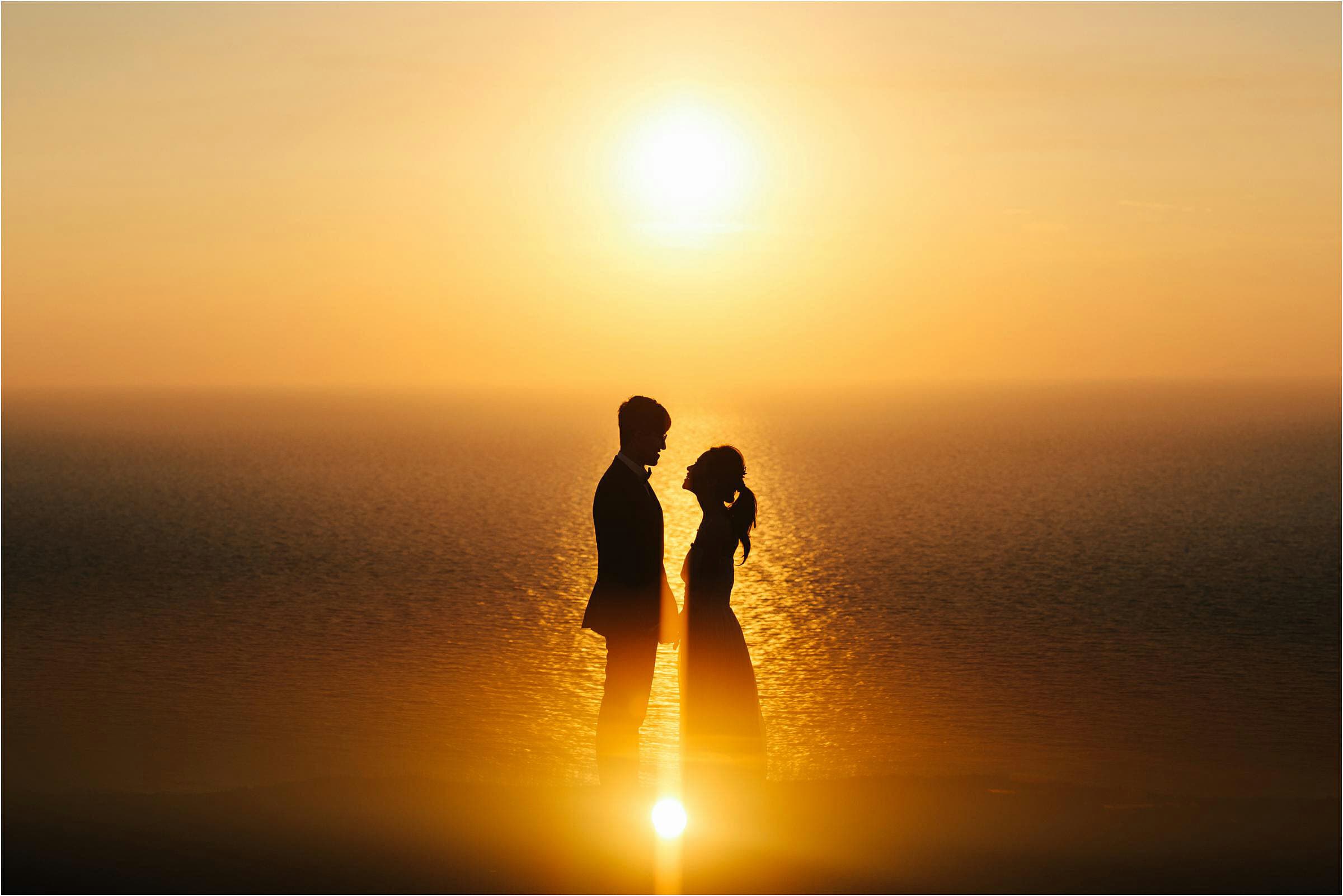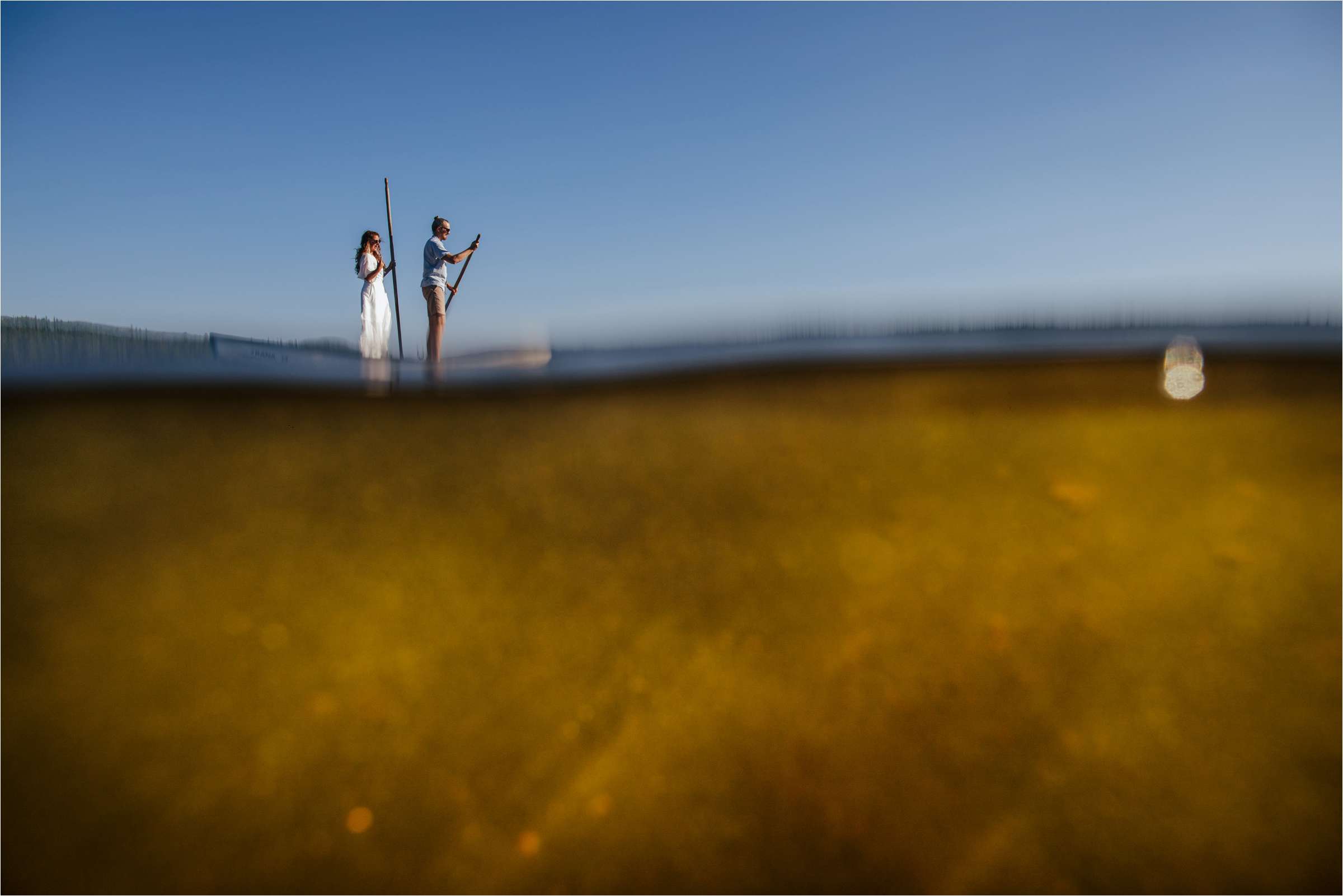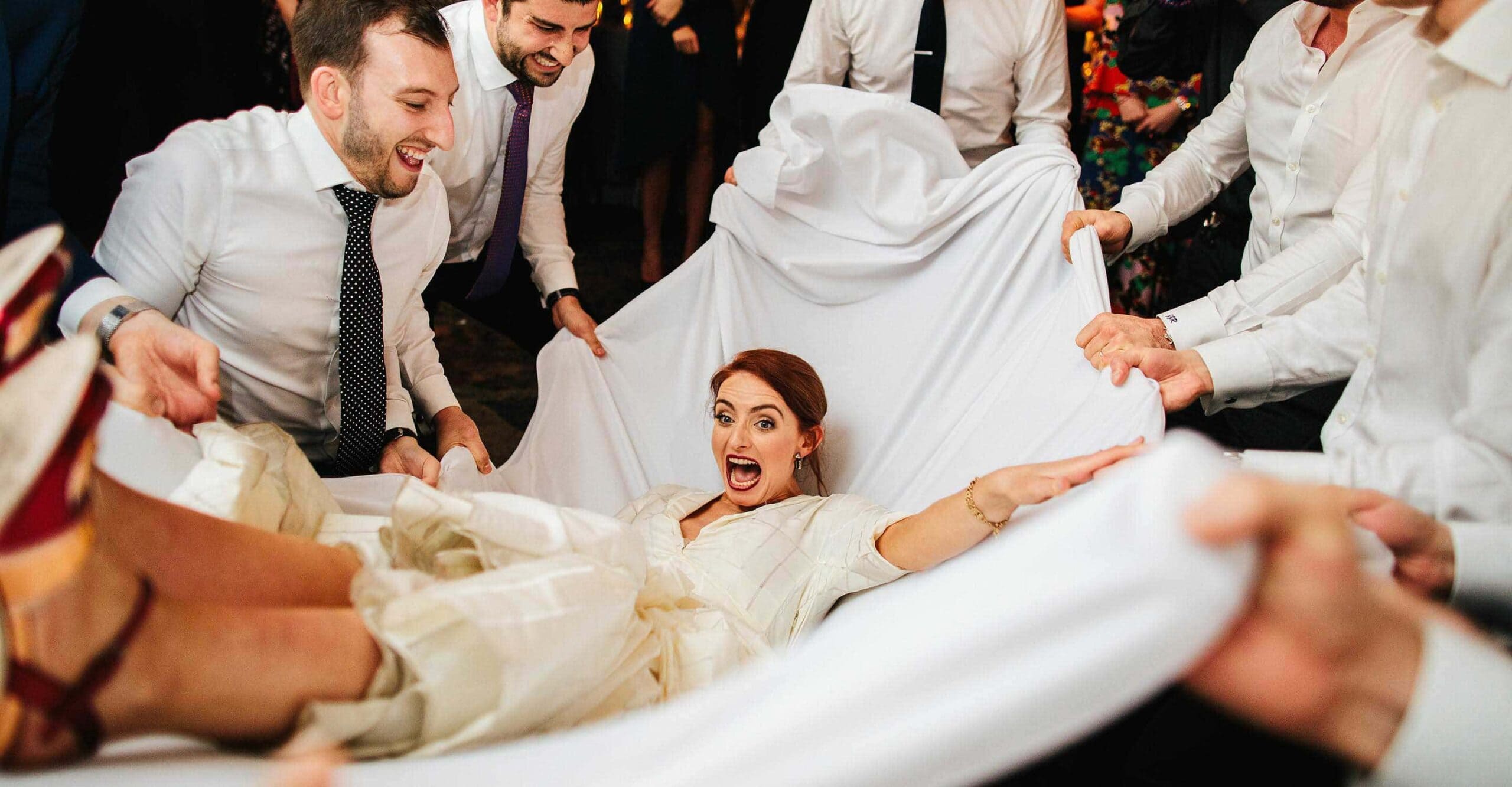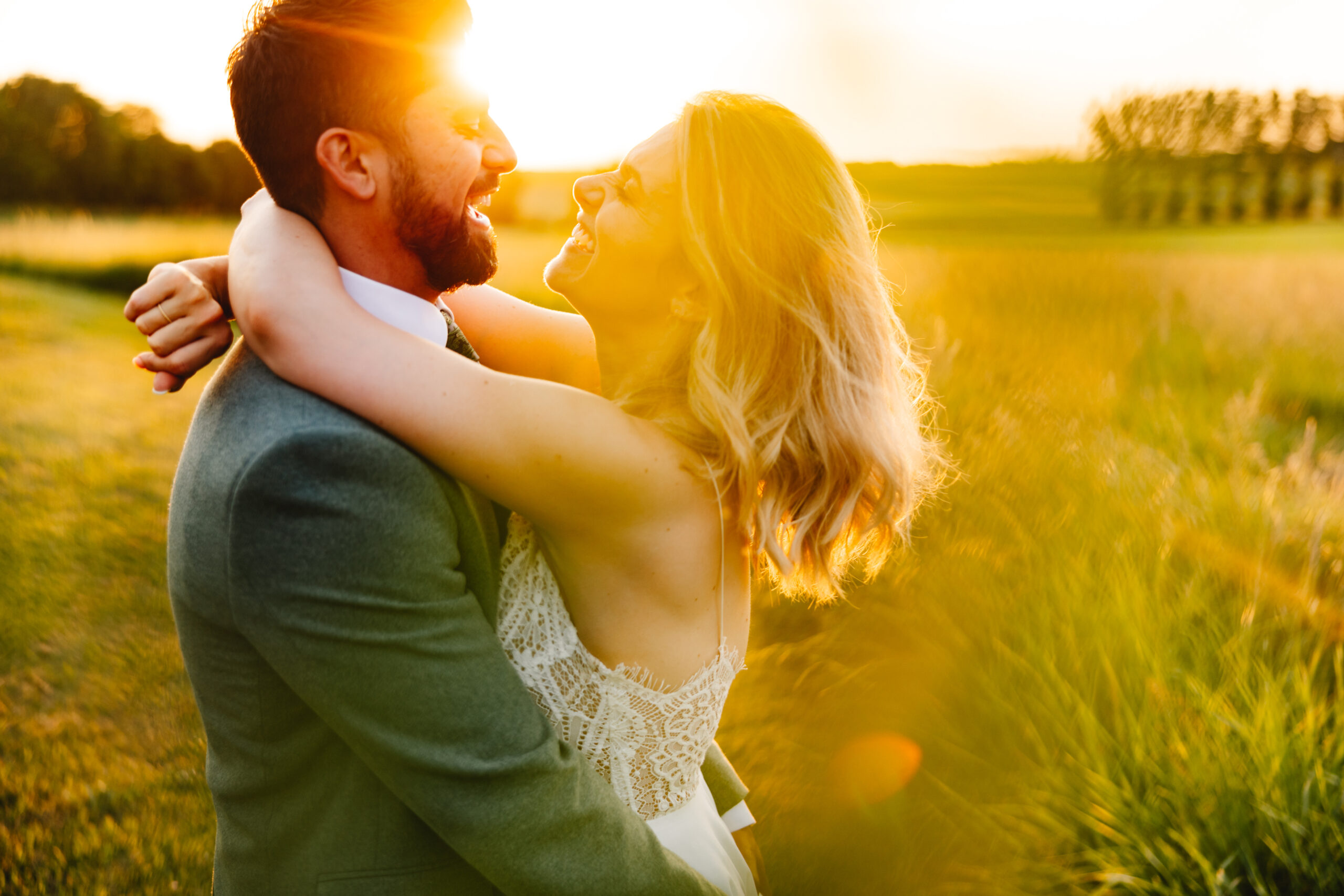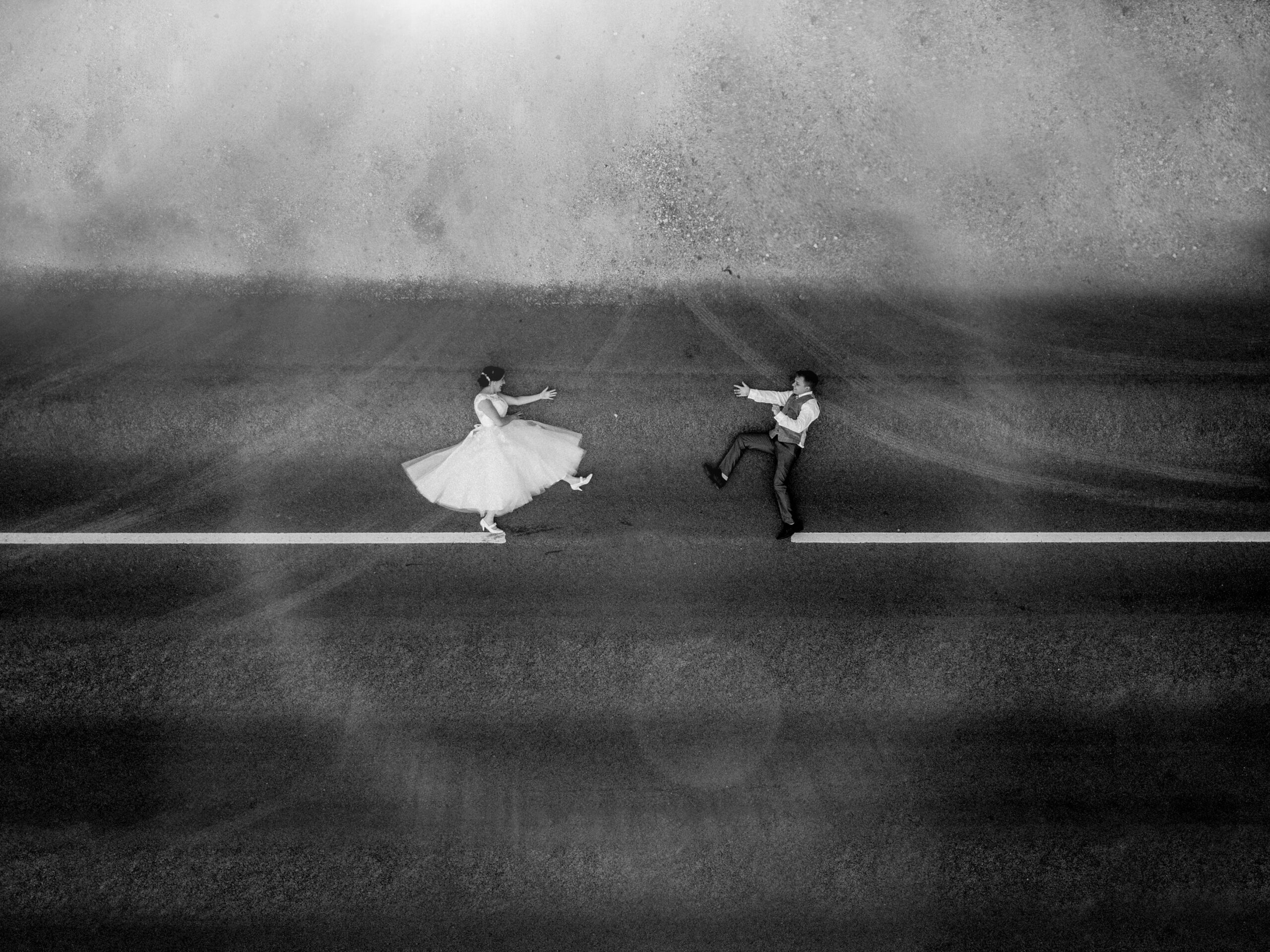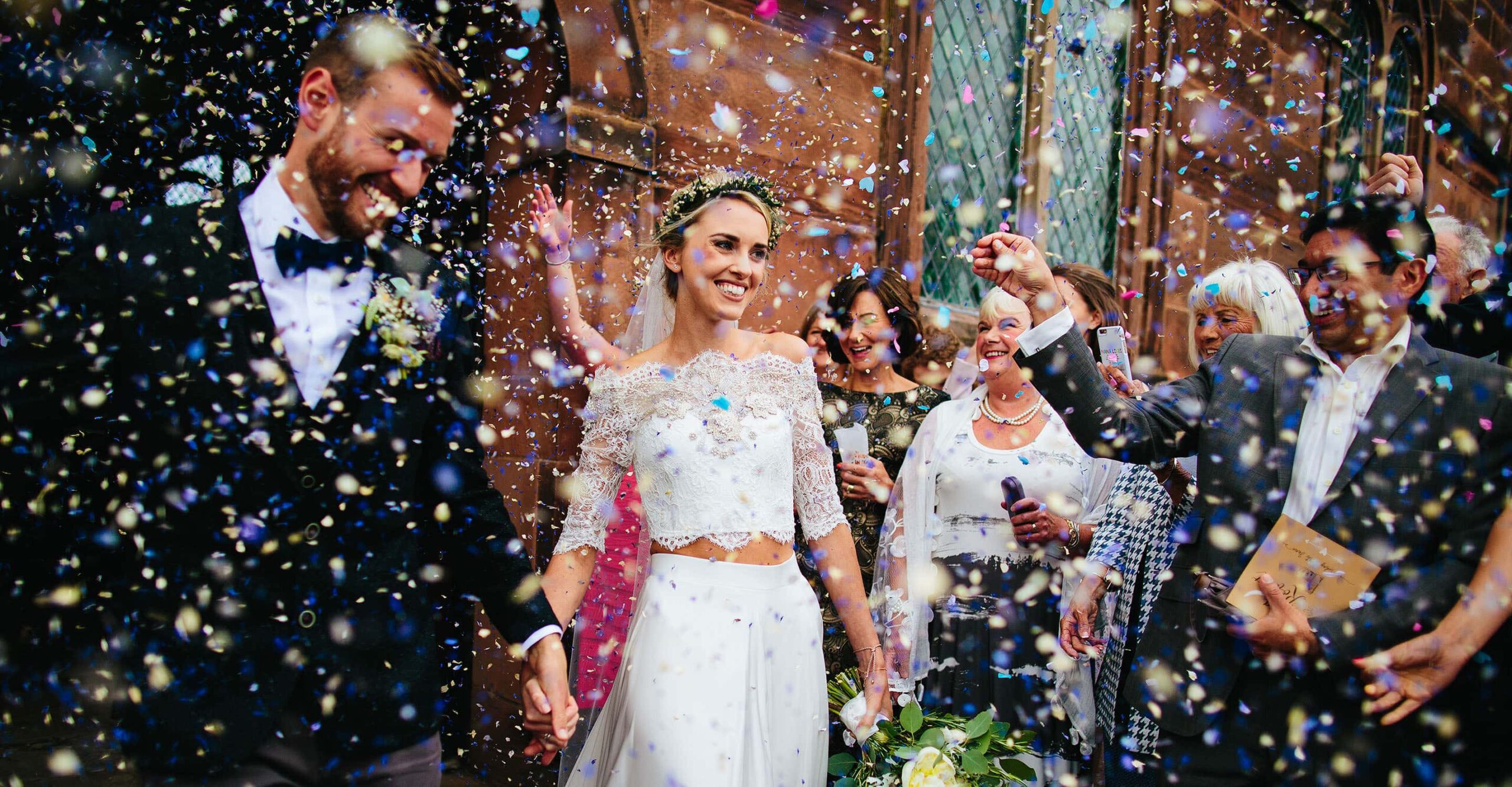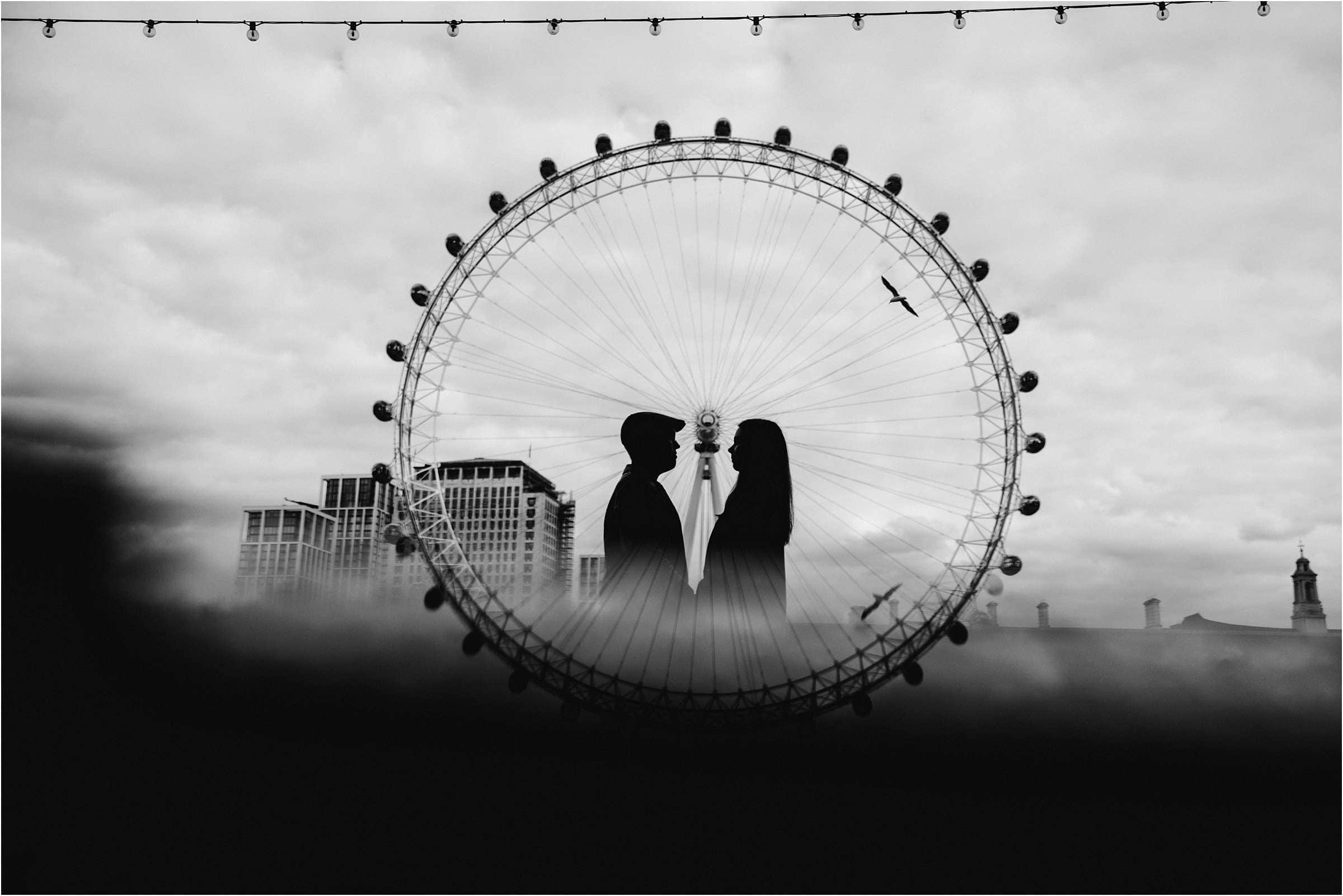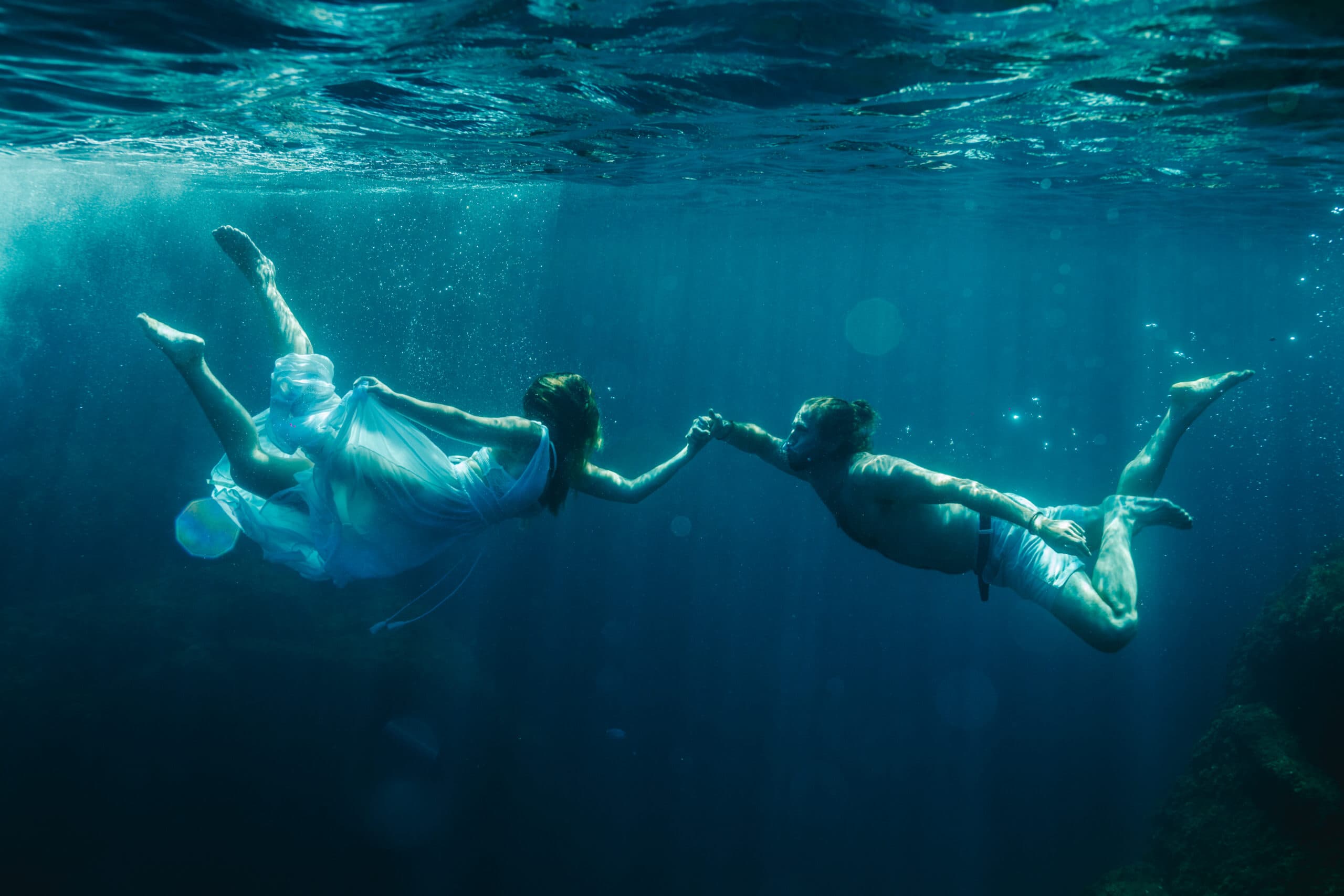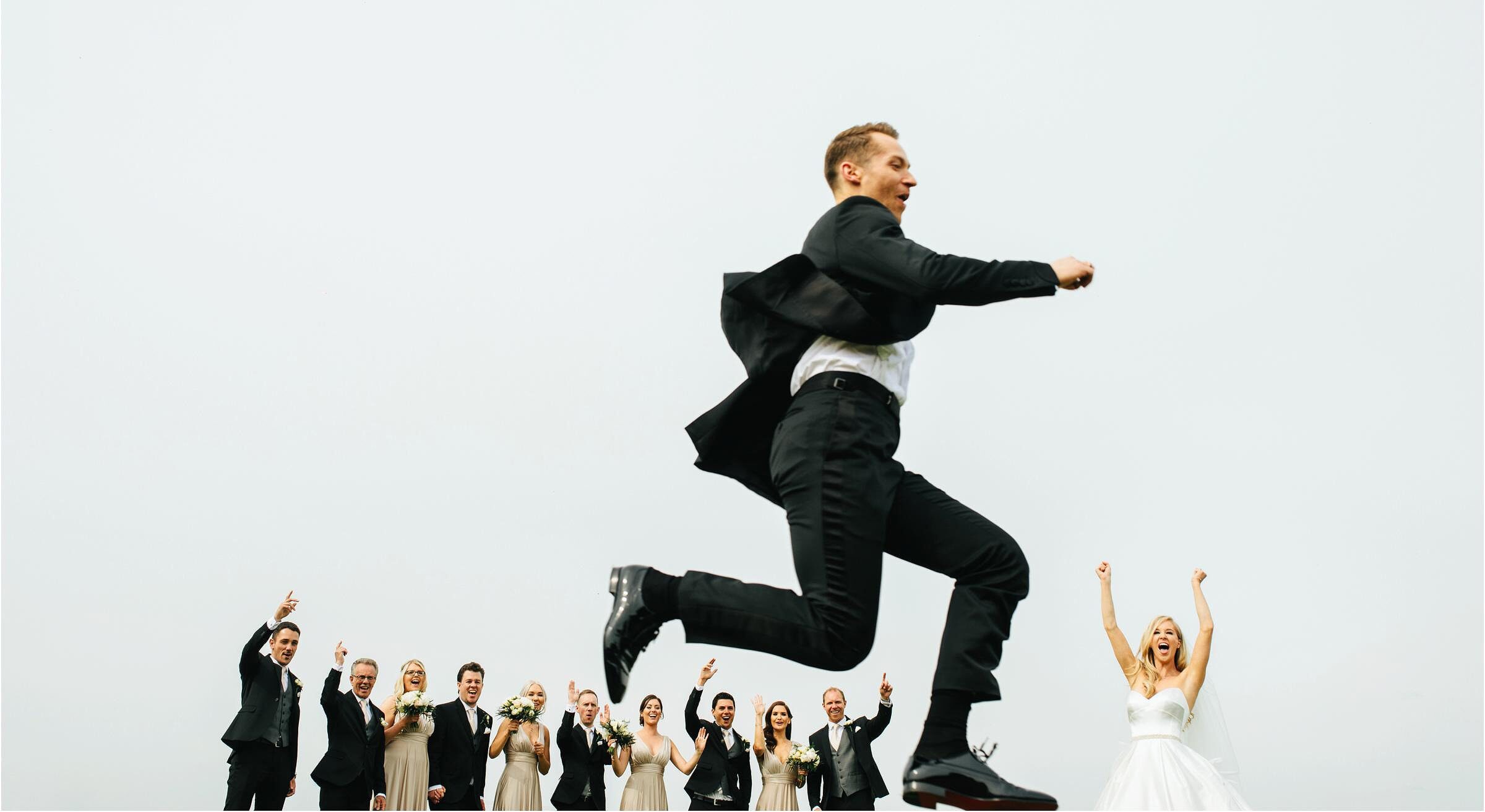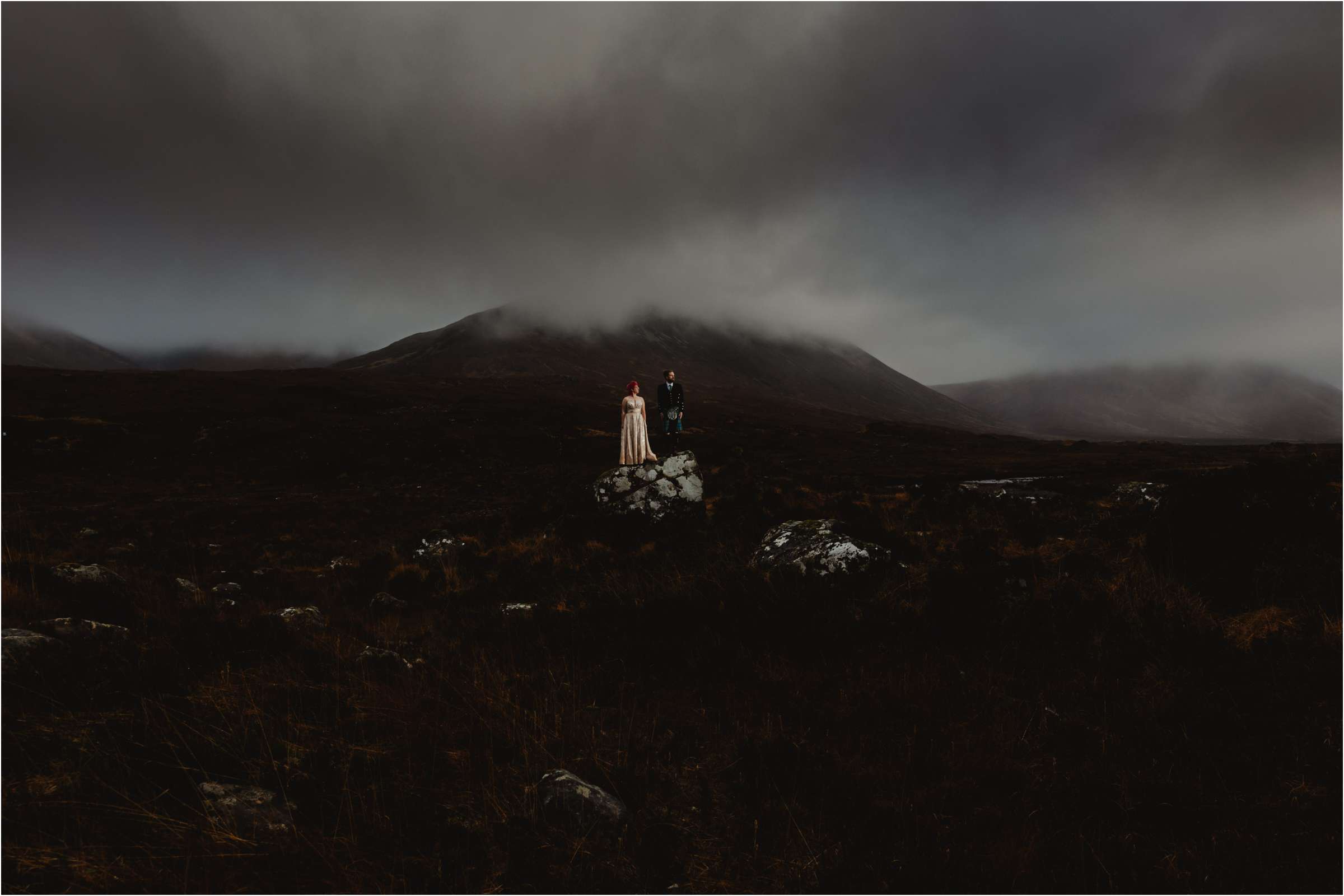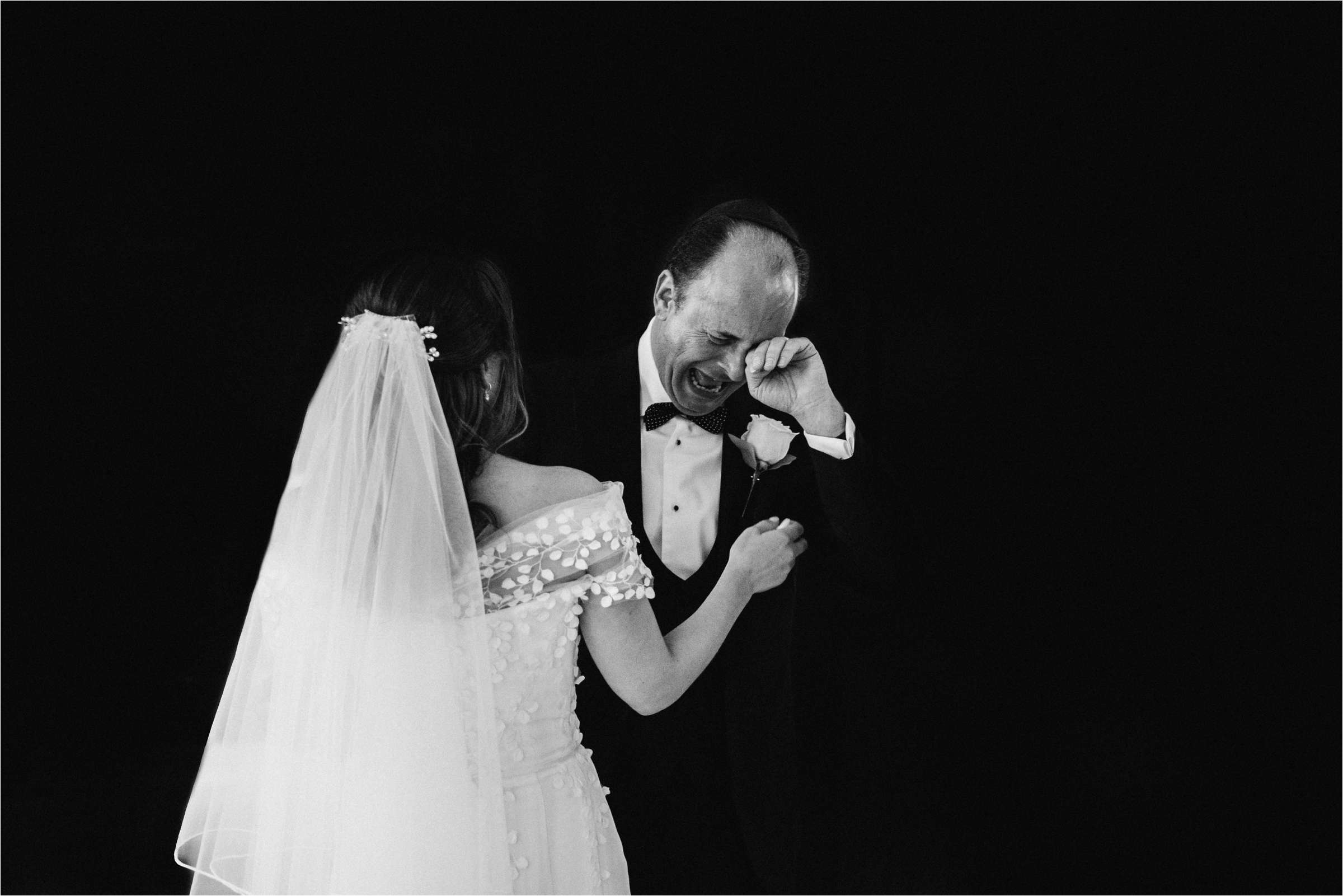 Hey there, we are Liam + Bee, London wedding photographers photographing weddings UK wide and destination weddings internationally in our unique creative fusion style since 2002. We are lovers of life, each other, travel, photography and weddings. We are multi award-winning wedding photographers who are well known throughout London, the rest of the UK and internationally for our approach to wedding photography. We take a fusion approach to our image making combining amazing story telling moments and incredible bride and groom portraits with creativity, humour and beautiful light; giving your wedding photographs and the story of your day the diversity they deserve. We are very proud to be the only UK and London wedding photographers who are able to create wedding photographs from not just dry land, but also from the sky using drones and from water using underwater camera housings, so wherever you choose to get married we have the tools and skills to maximise the creative possibilities. We understand how it feels to be faced with a sea of wedding photographers and not know where to start. In the last 20 years over 900 couples throughout London, the rest of the UK and overseas have put their trust in to us and our award winning wedding photographs on their wedding day, making Liam one of the most experienced wedding photographers in the world. Our unique blend of documentary moments mixed with humour, creativity and beautiful light has seen brides and grooms ask us to photograph weddings and engagements all over the UK including London, Manchester, Liverpool, Cheshire, Shropshire, Lancashire, The Lake District, Scotland and Wales. Our destination work takes us into Europe, America, Africa, and Asia.
Over the years our images have won us many top awards, most recently, UK wedding photographers of the year 2019, 2020, and again in 2021 awarded to us by 'The Wedding Industry Awards' (TWIA) and 'The British Institute of Professional Photography' (BIPP). We are also listed as one of the top 150 best creative wedding photographers in the world through SLR Lounge, one of the top 50 global best destination wedding photographers through Junebug Weddings and we are a proud recommended artist with 'Worlds Best Wedding Photos' based in the United States.
Wedding photography in London, the UK and overseas filled with joy, humour, creativity and love
If you are a couple looking for one of the best London Wedding Photographers, a UK wedding photographer, international wedding photographer, elopement photographer or engagement photographer  who can deliver an incredible set of story telling moments from your wedding day filled with joy and love - as well as a beautiful set of bride and groom portraits bursting with creativity, you've come to the right place!
We know weddings and we have the knowledge, experience and contacts to give you one of the best wedding photography experiences in the world.
Take a look through our portfolio below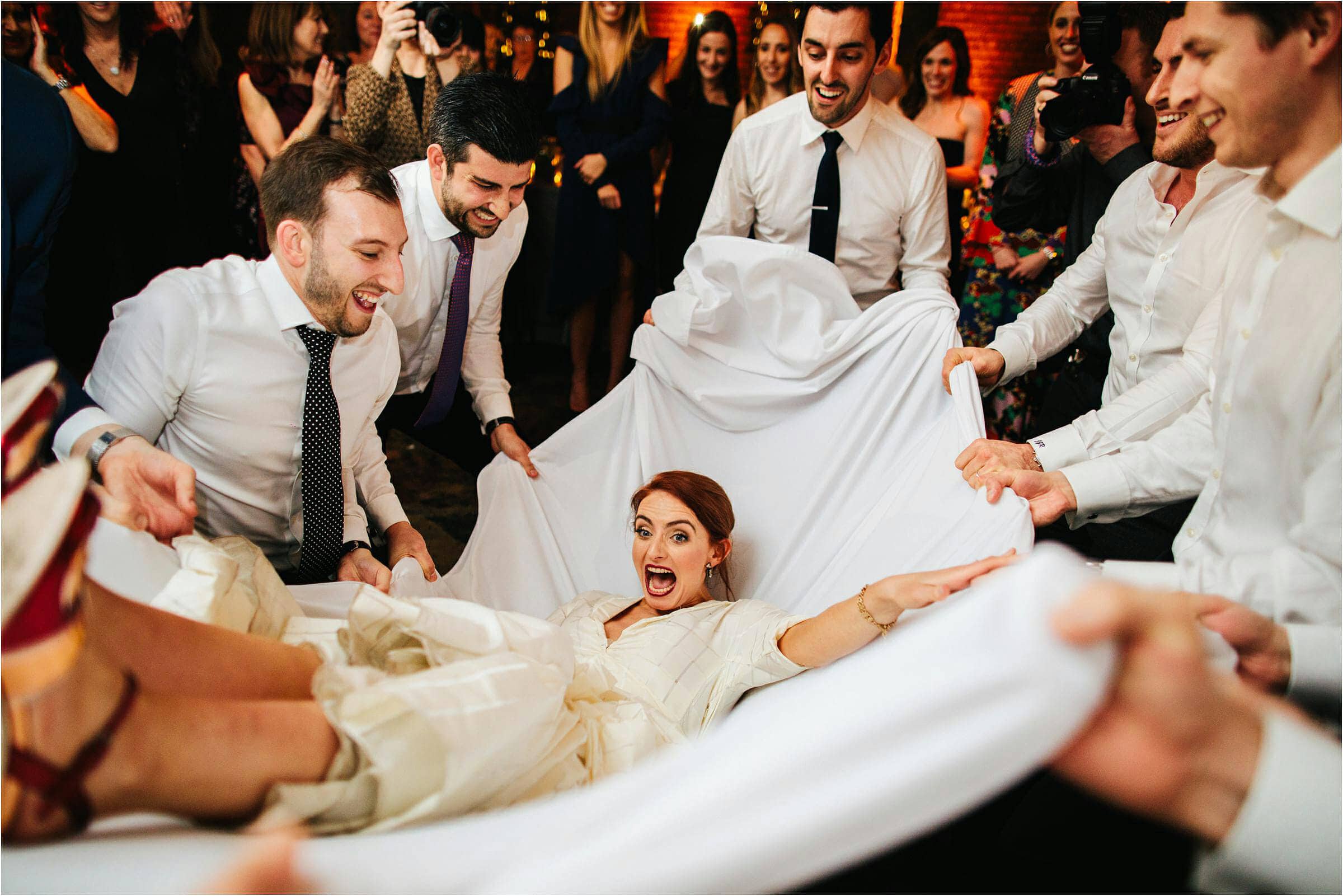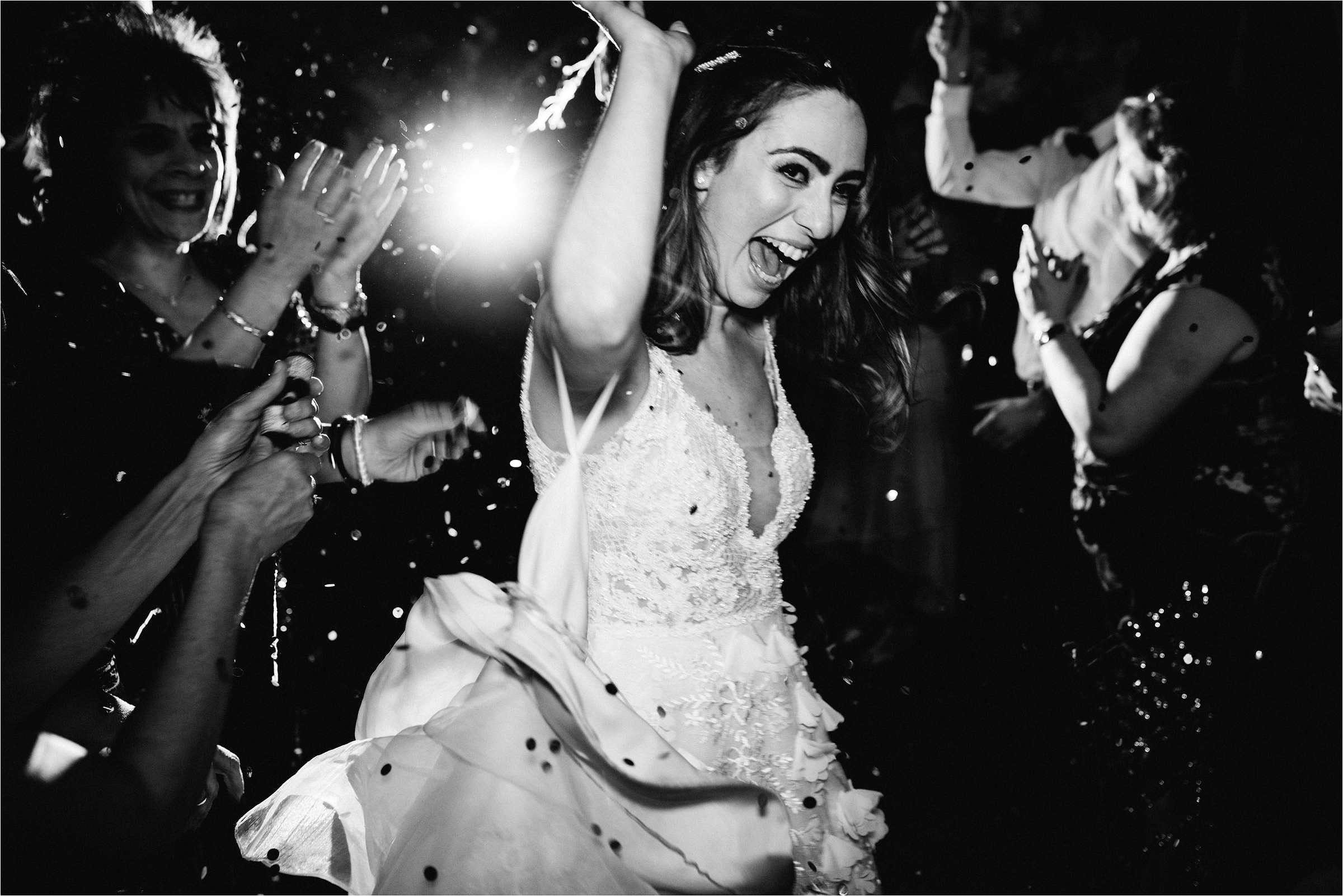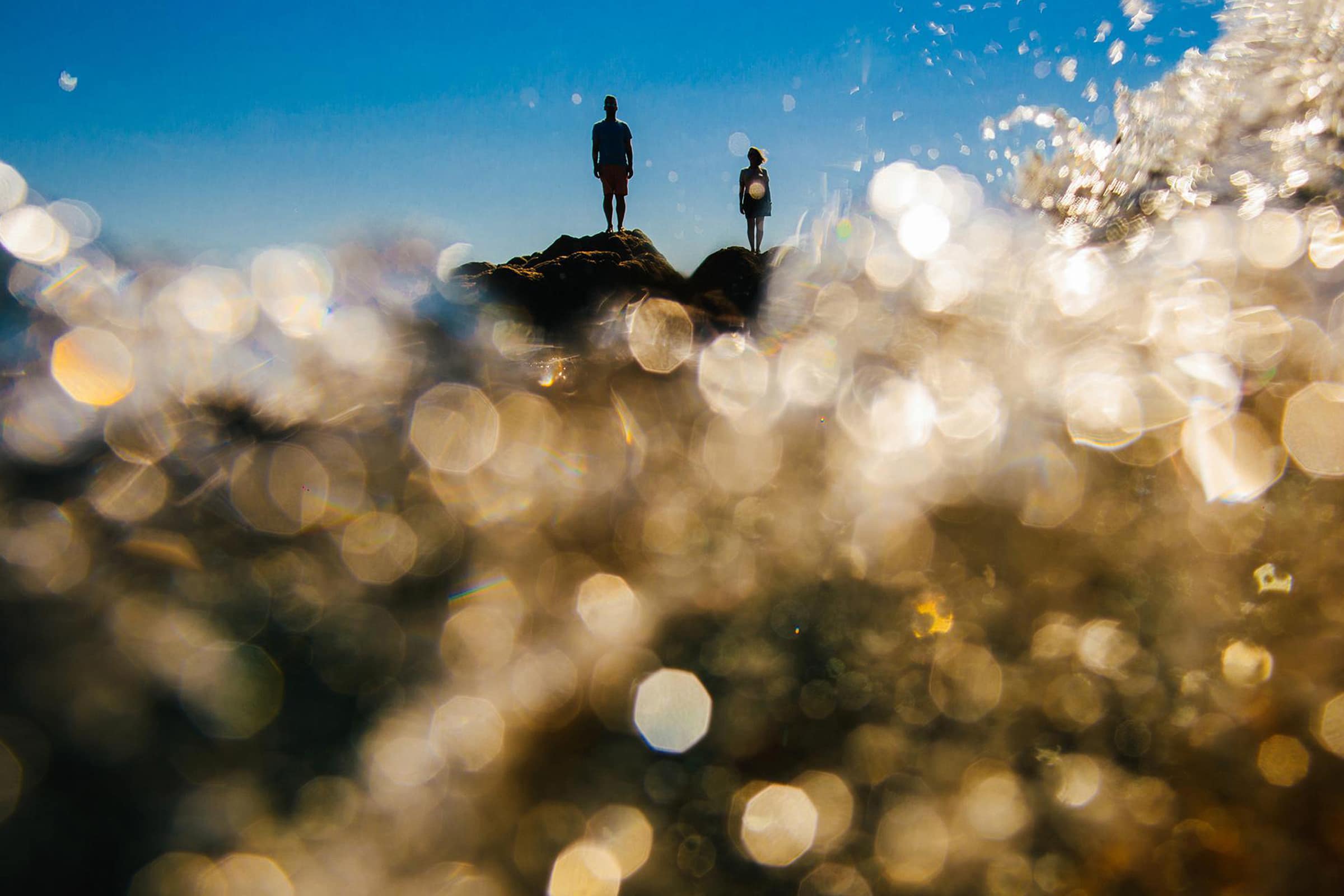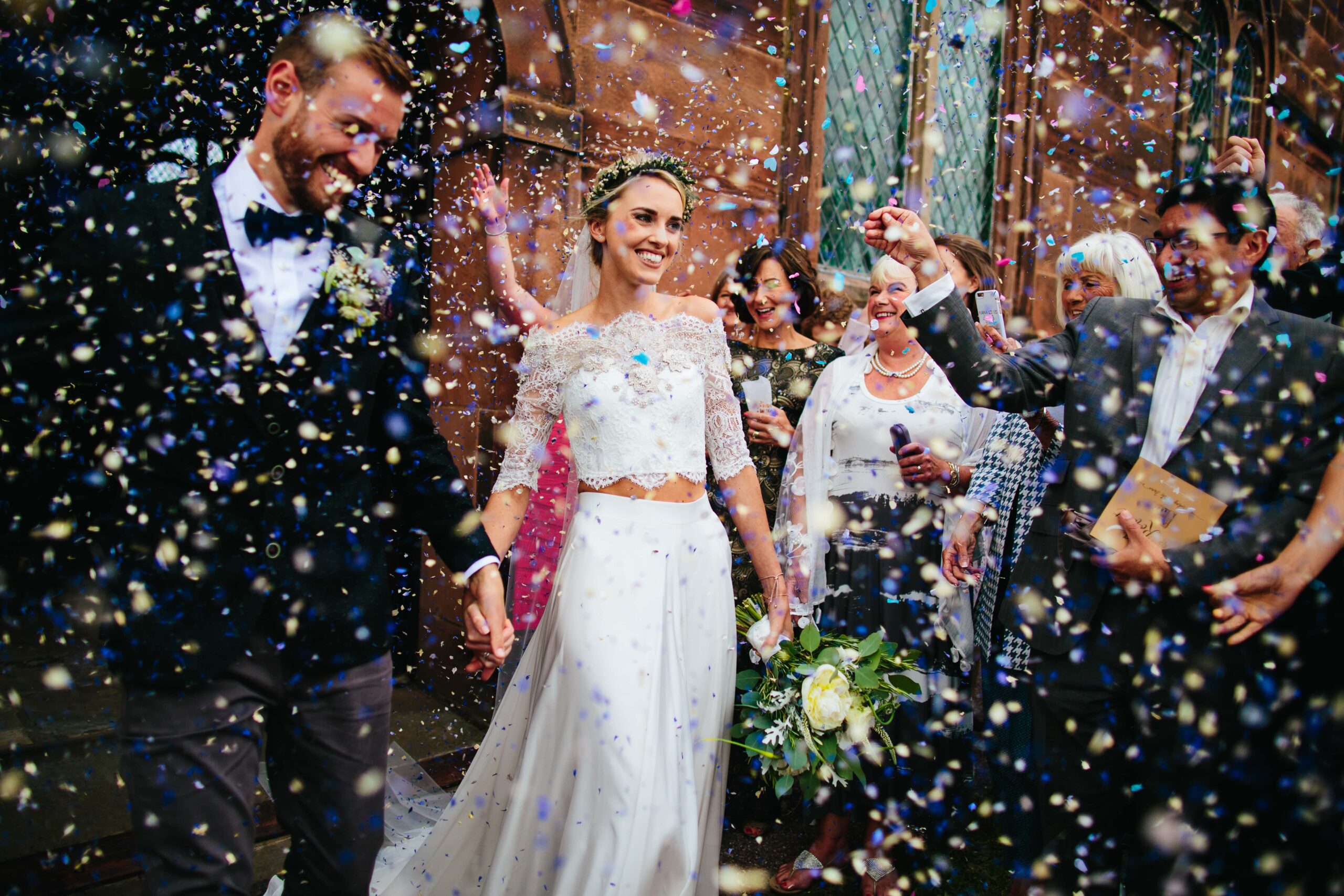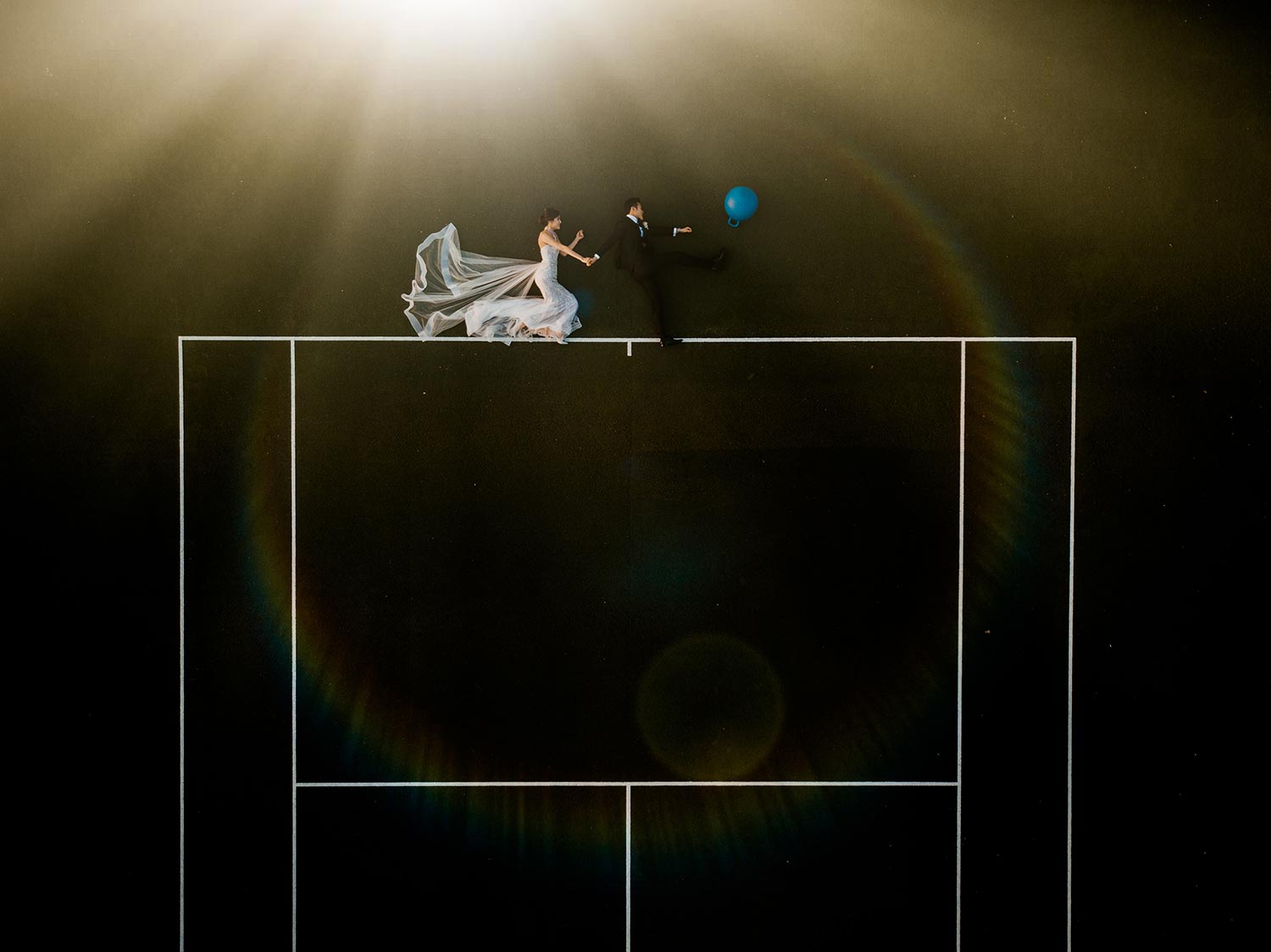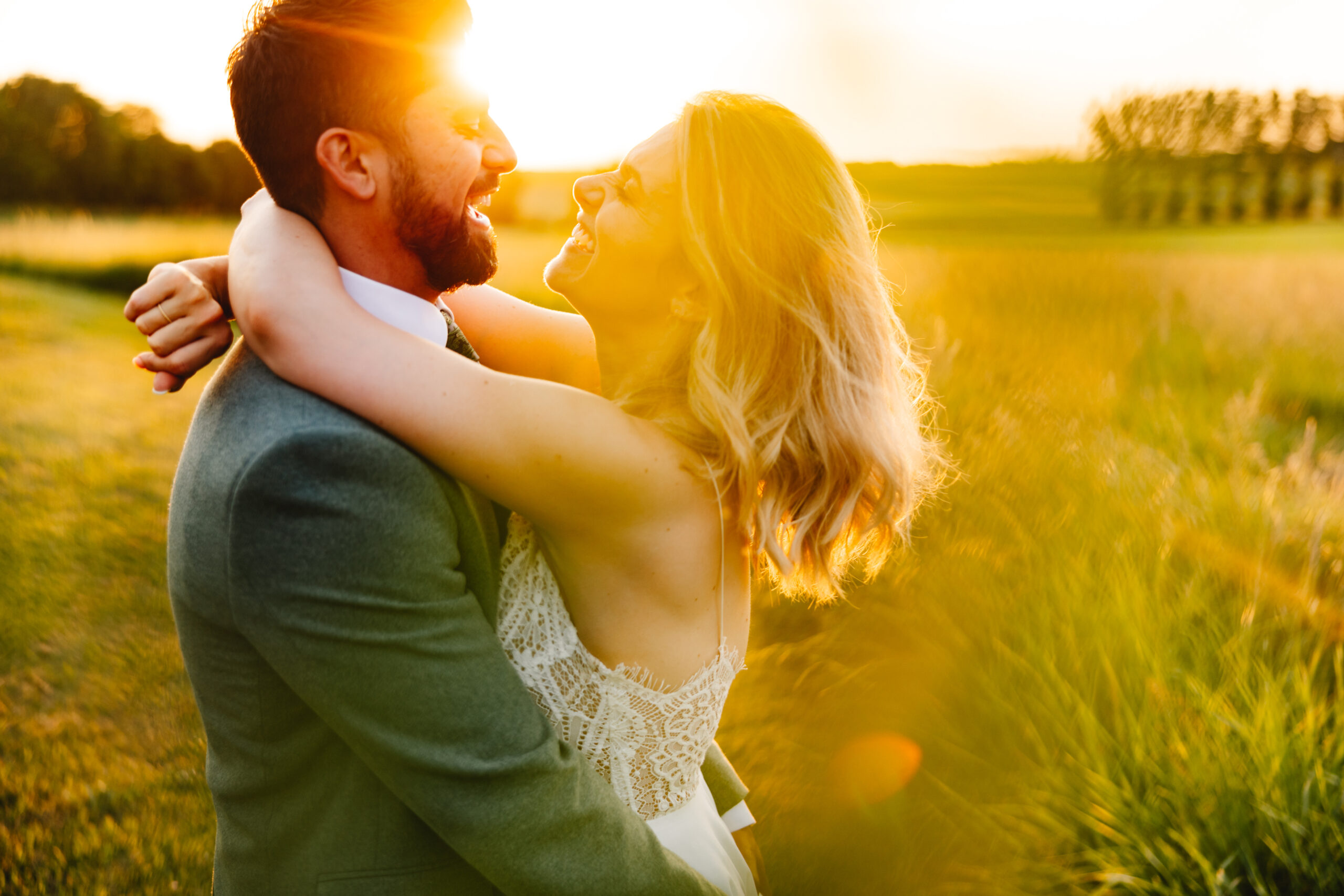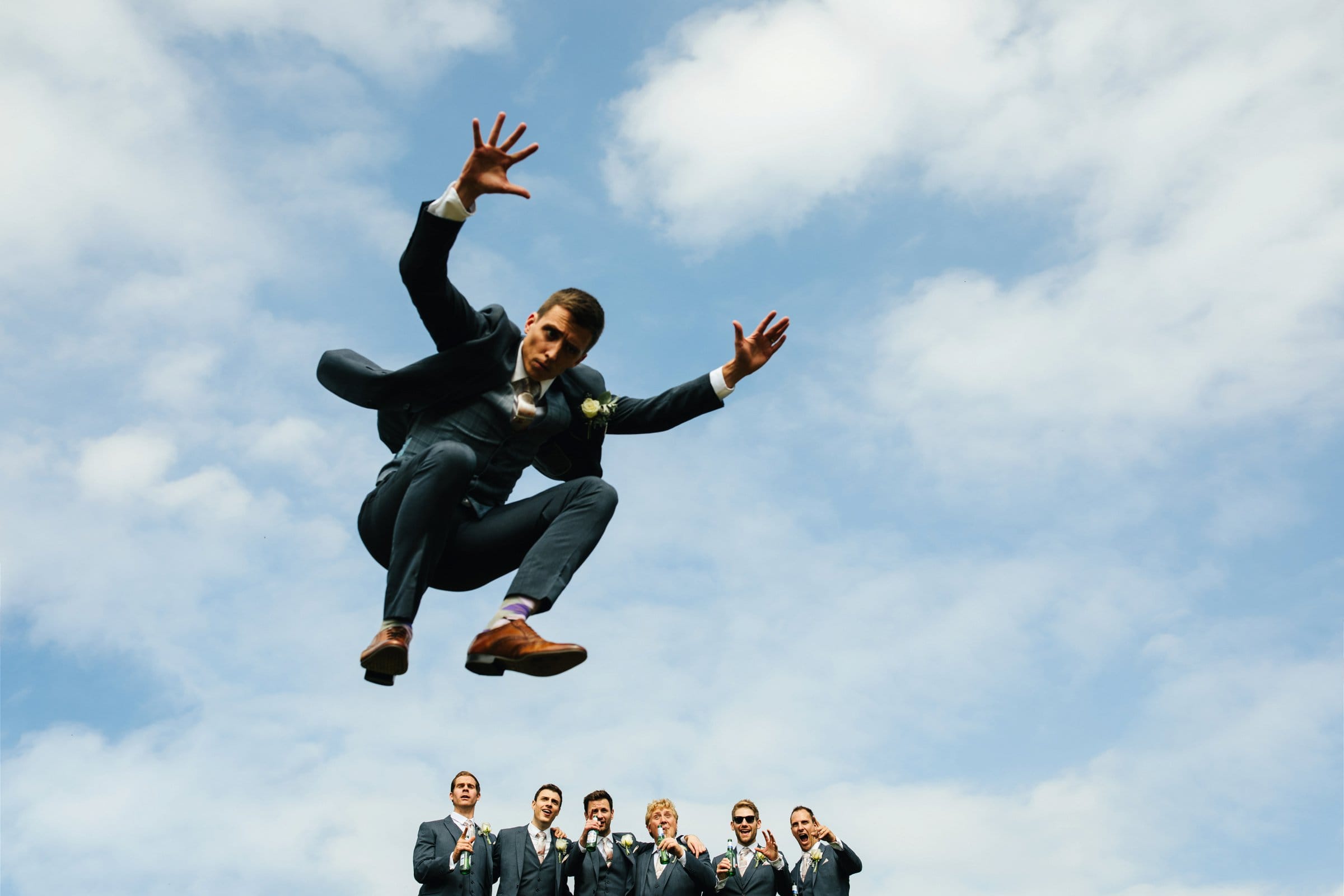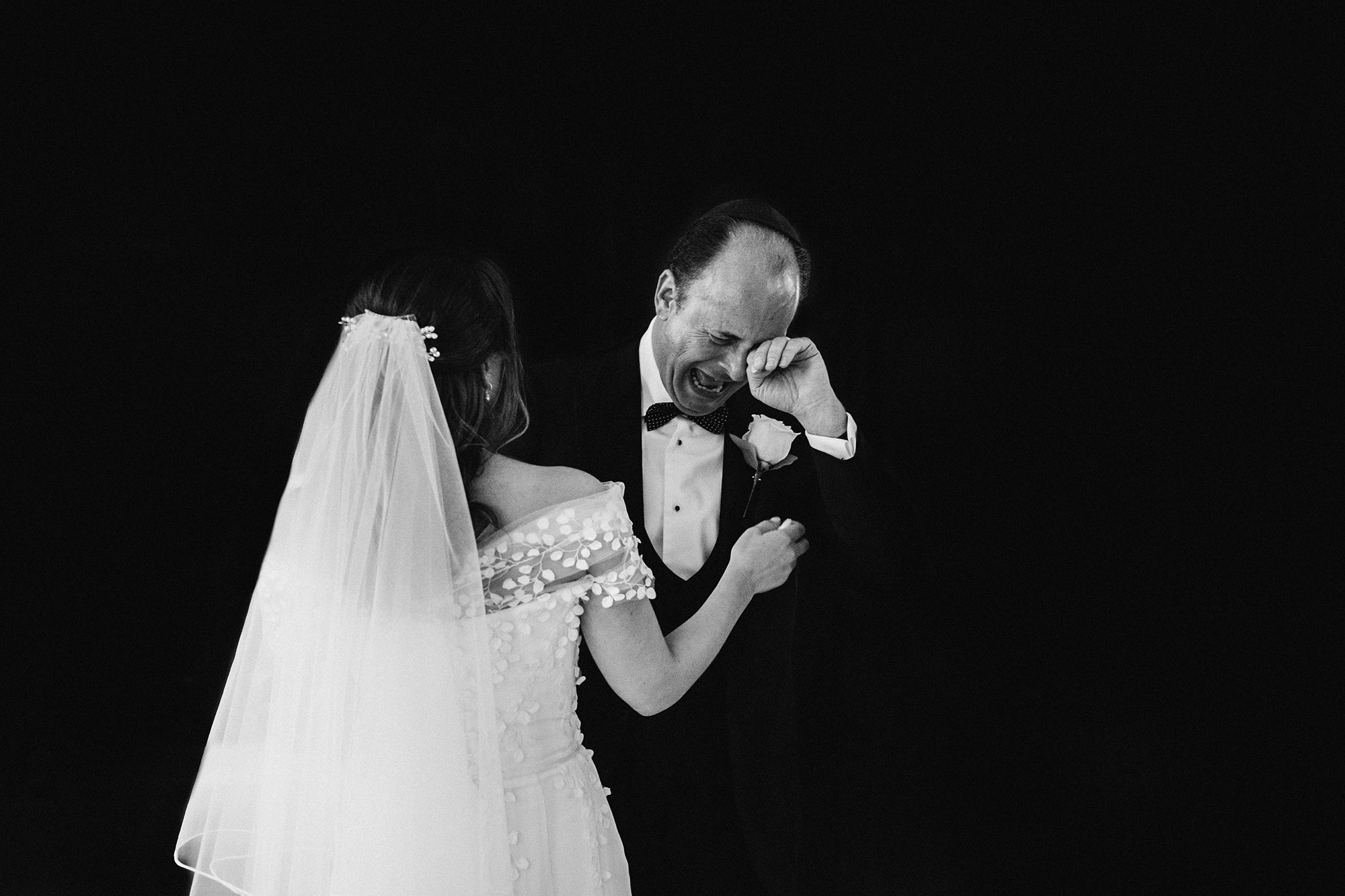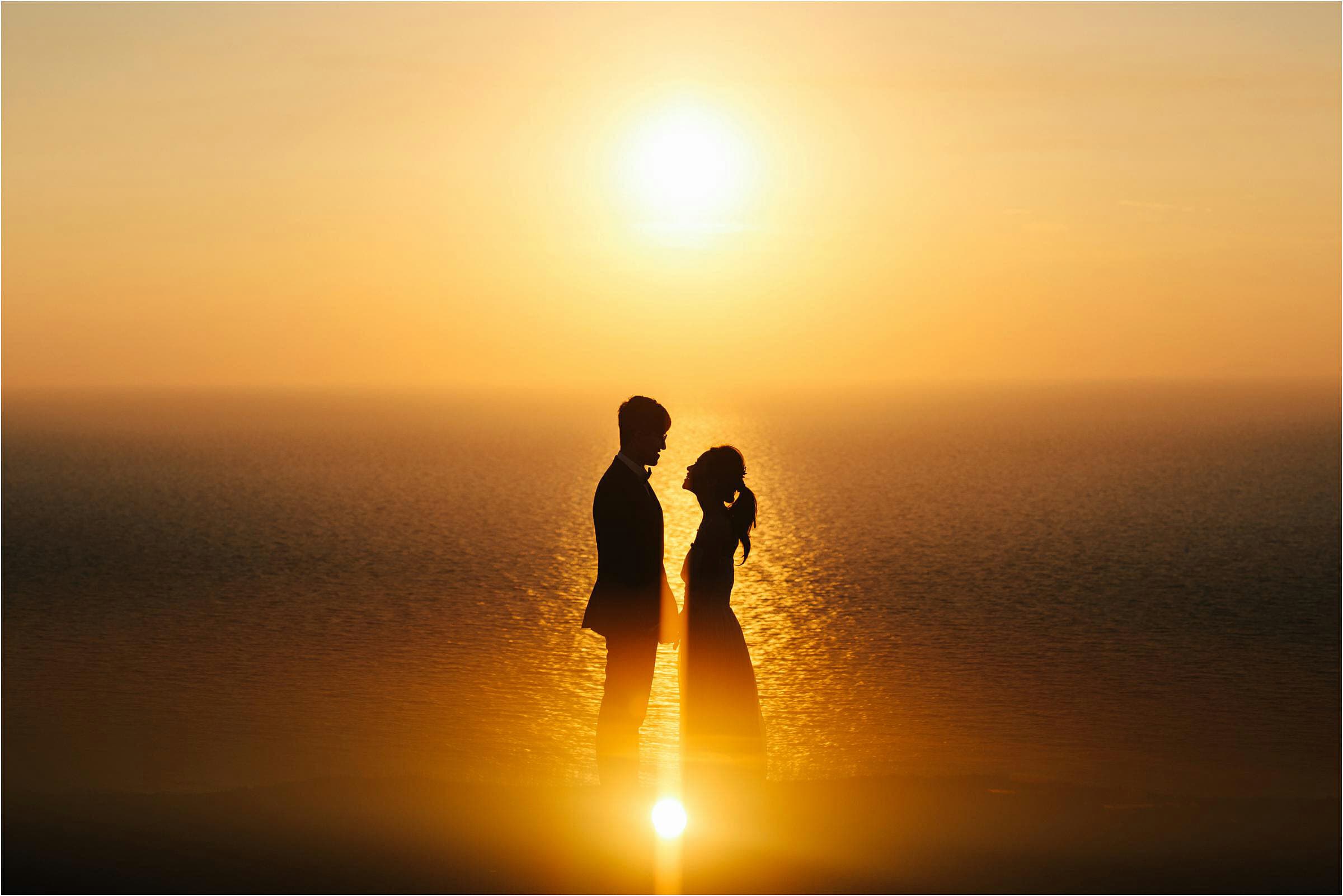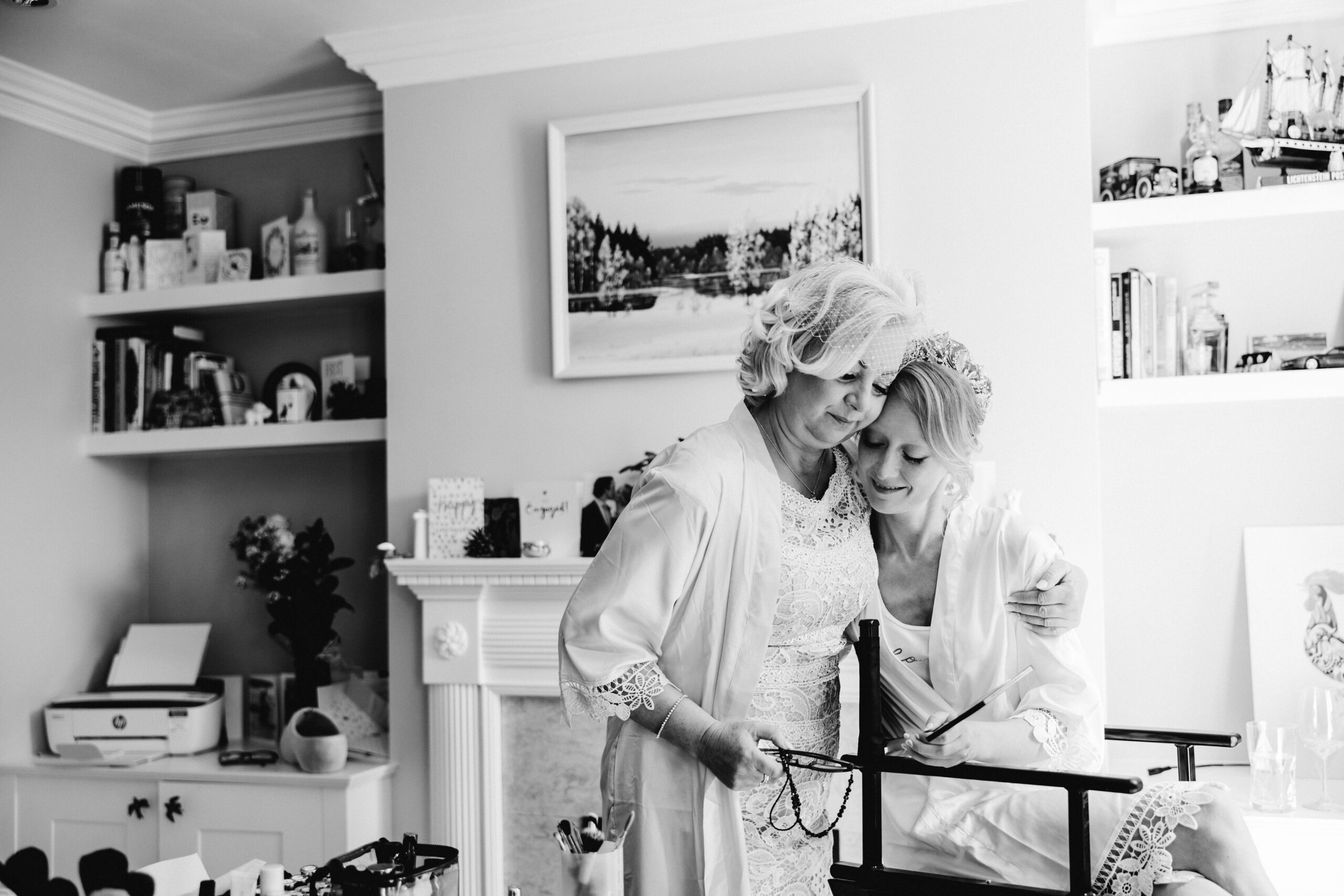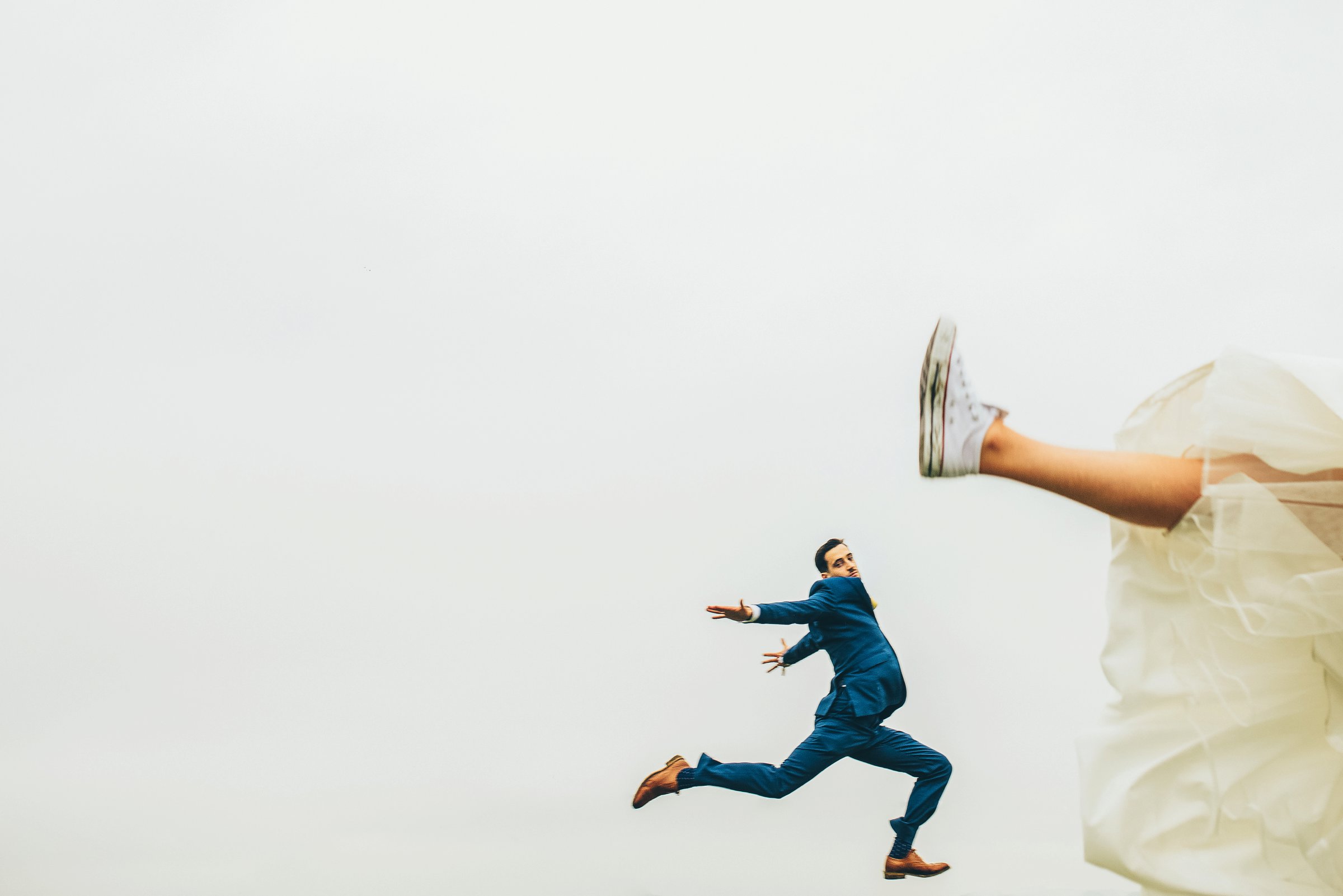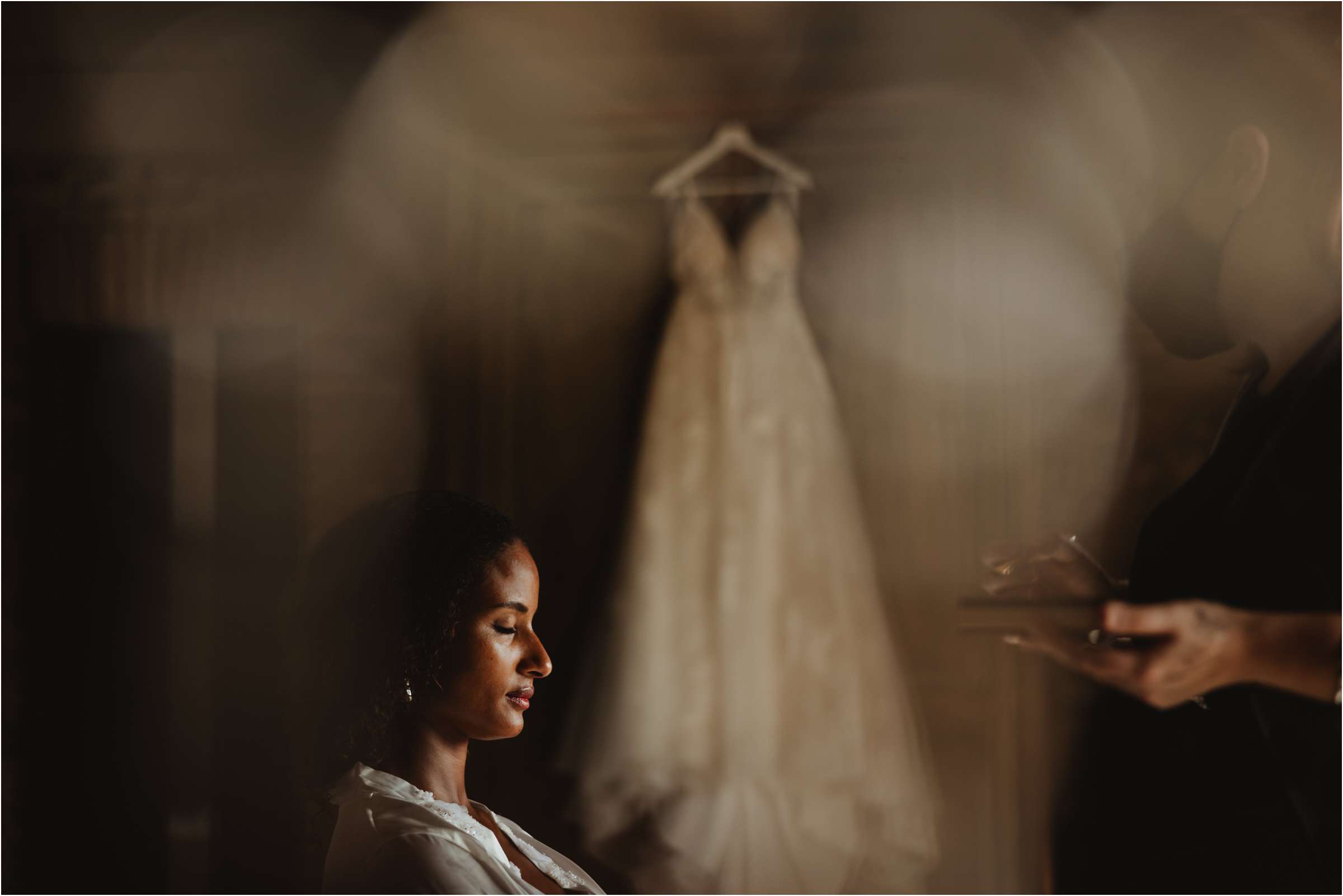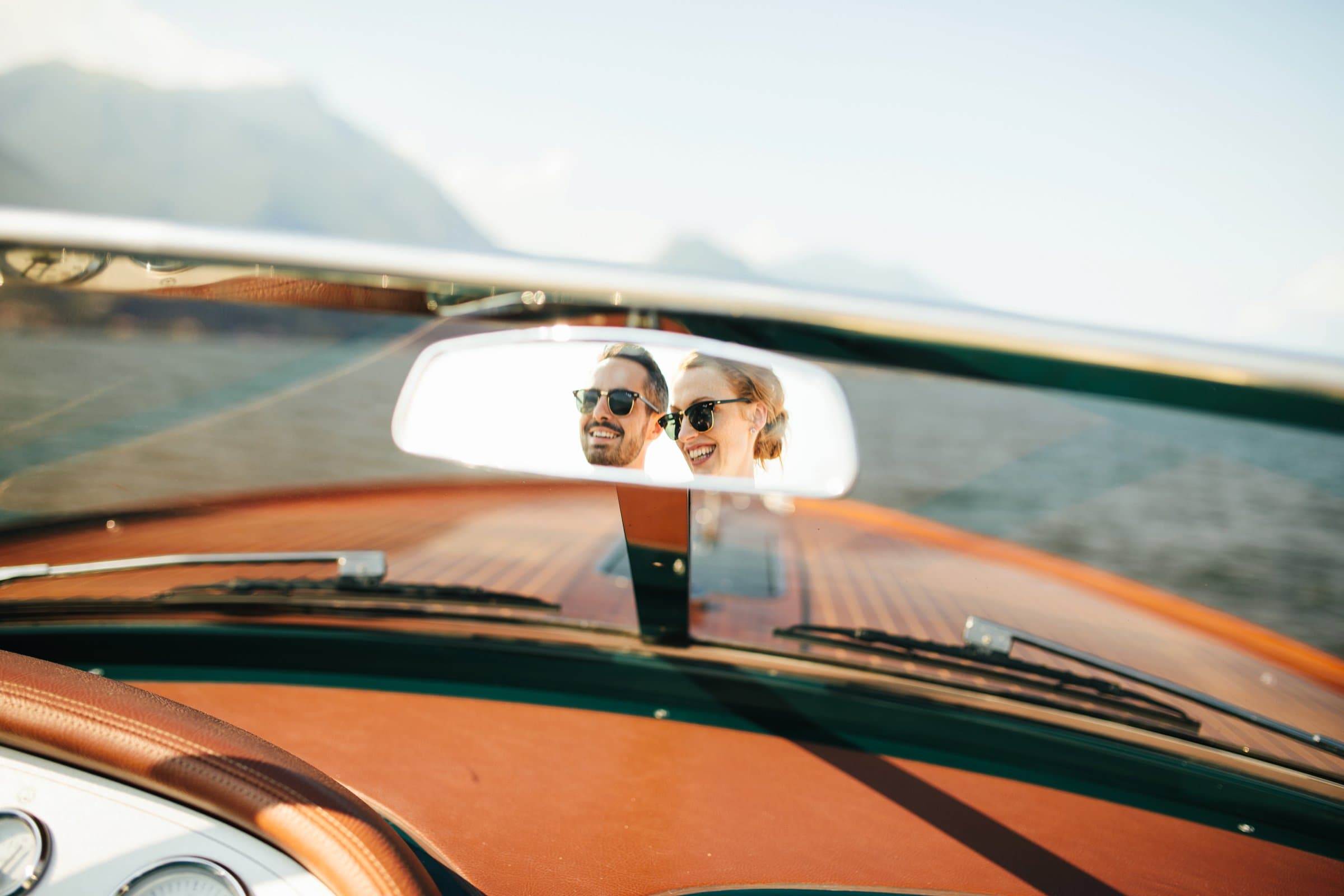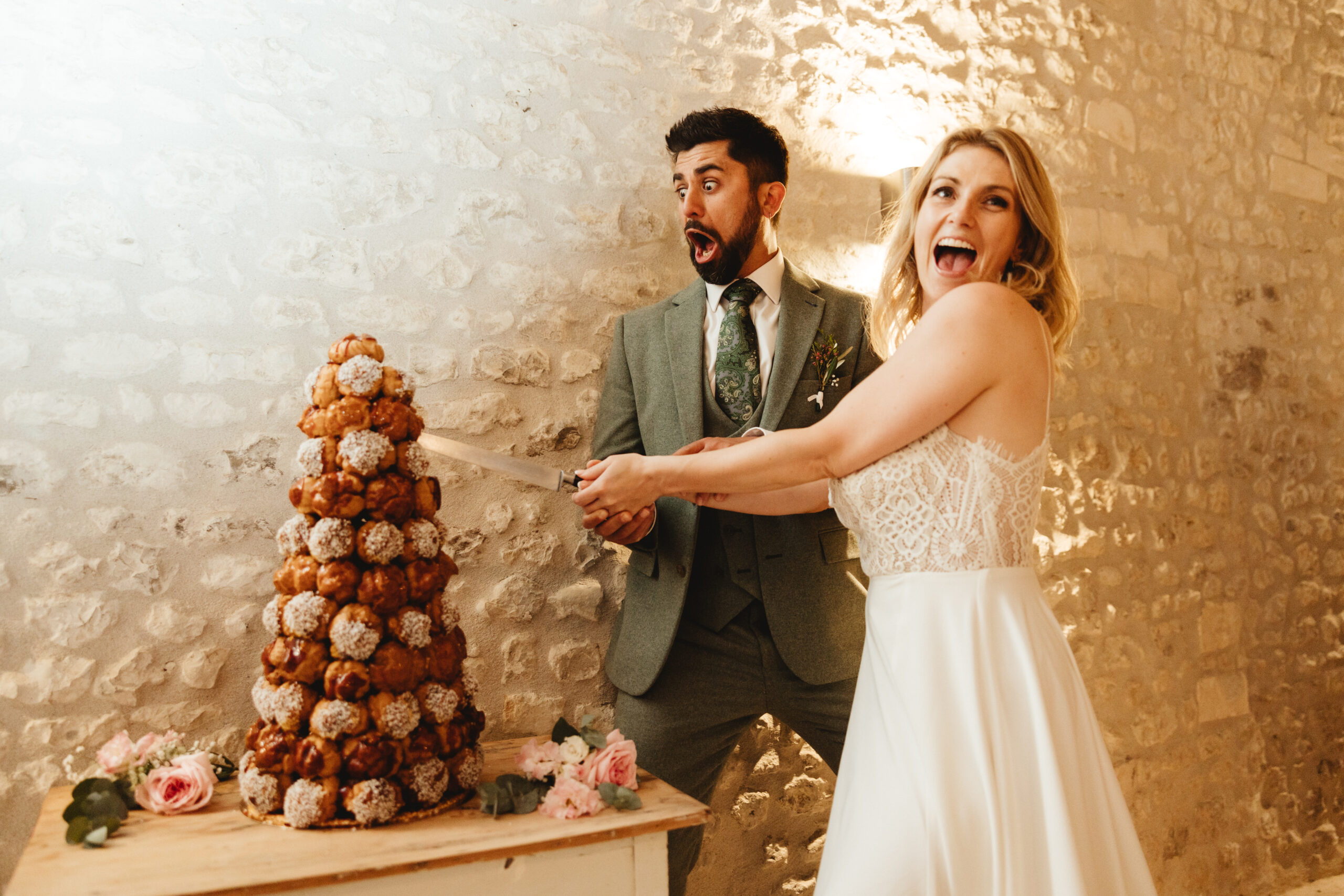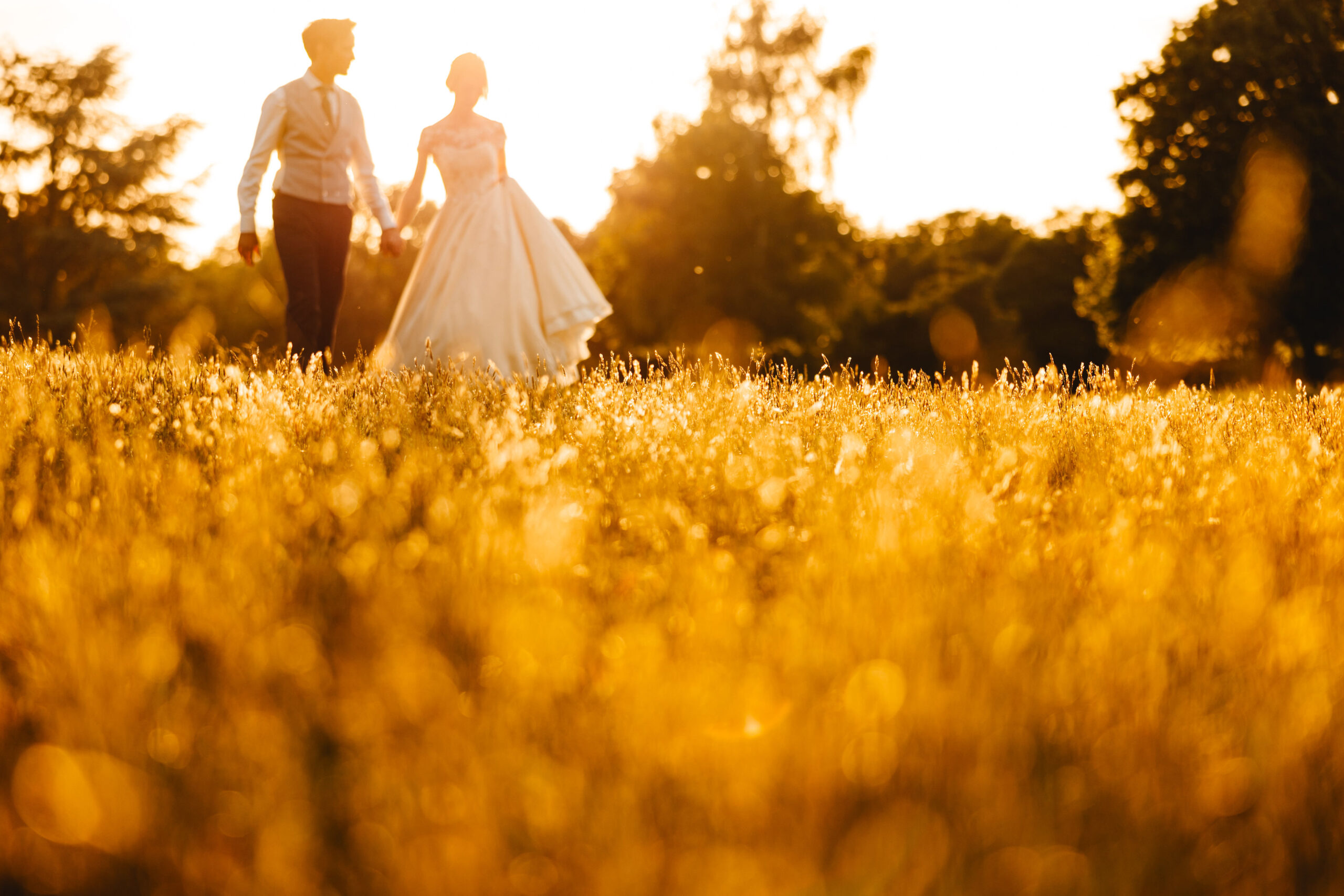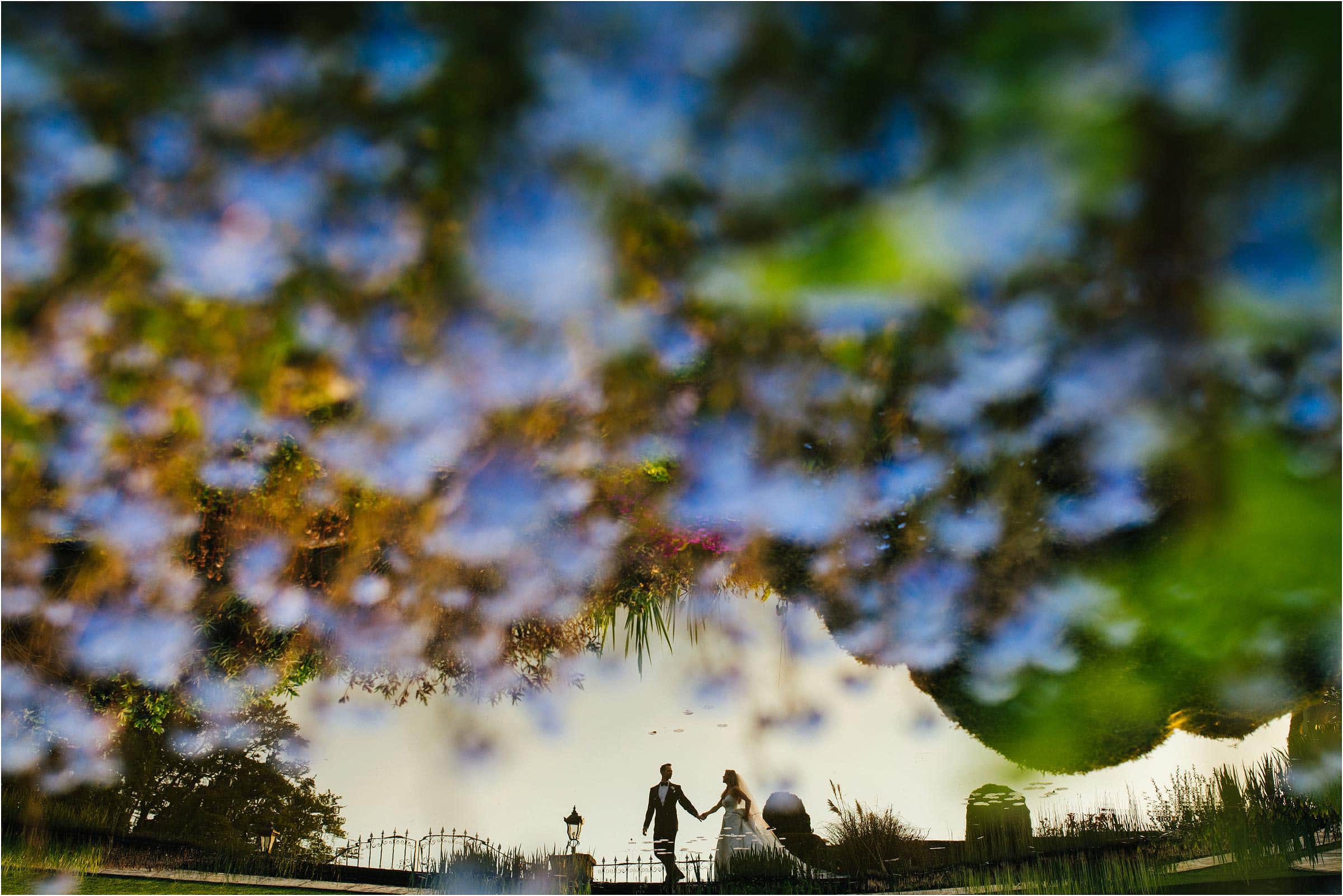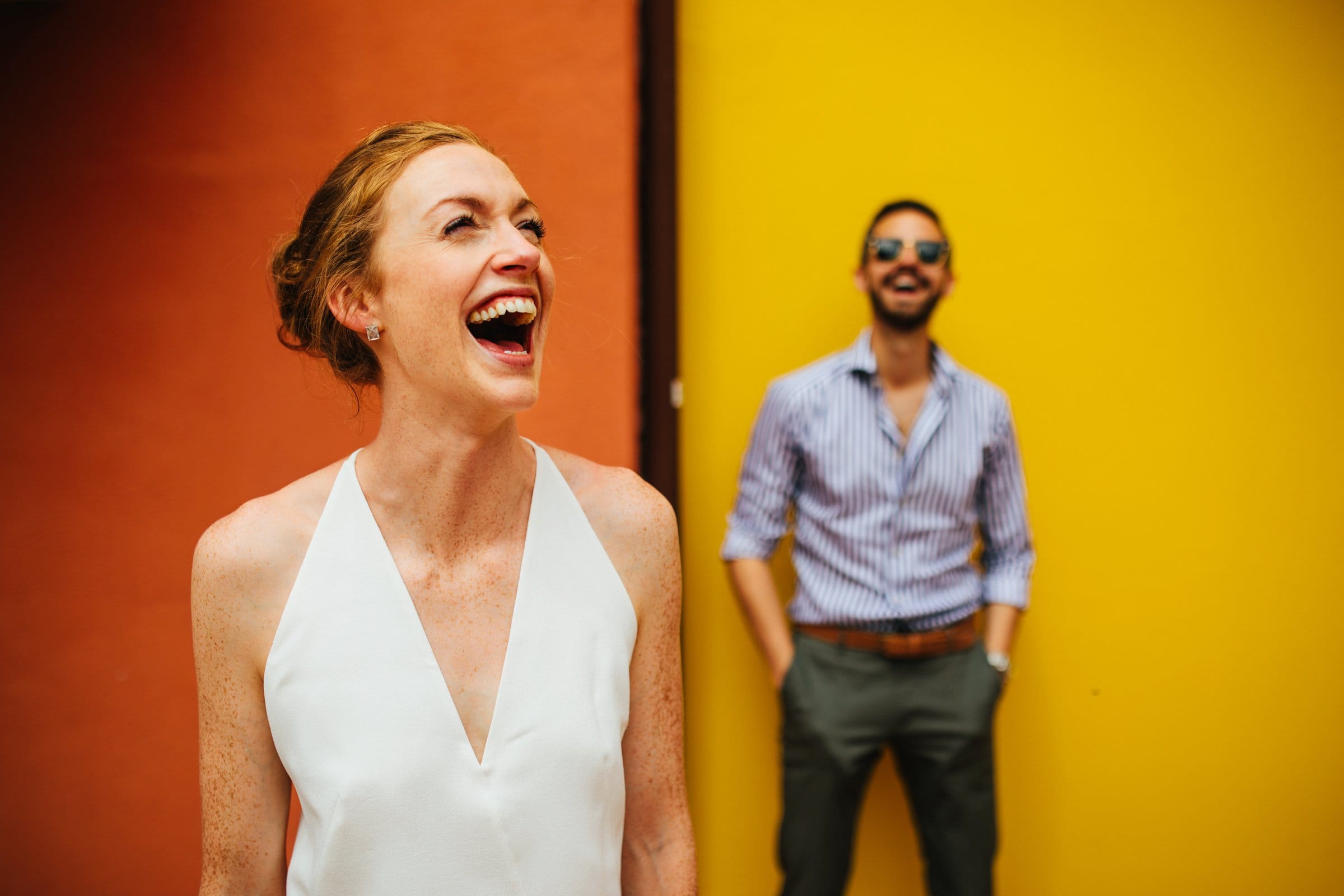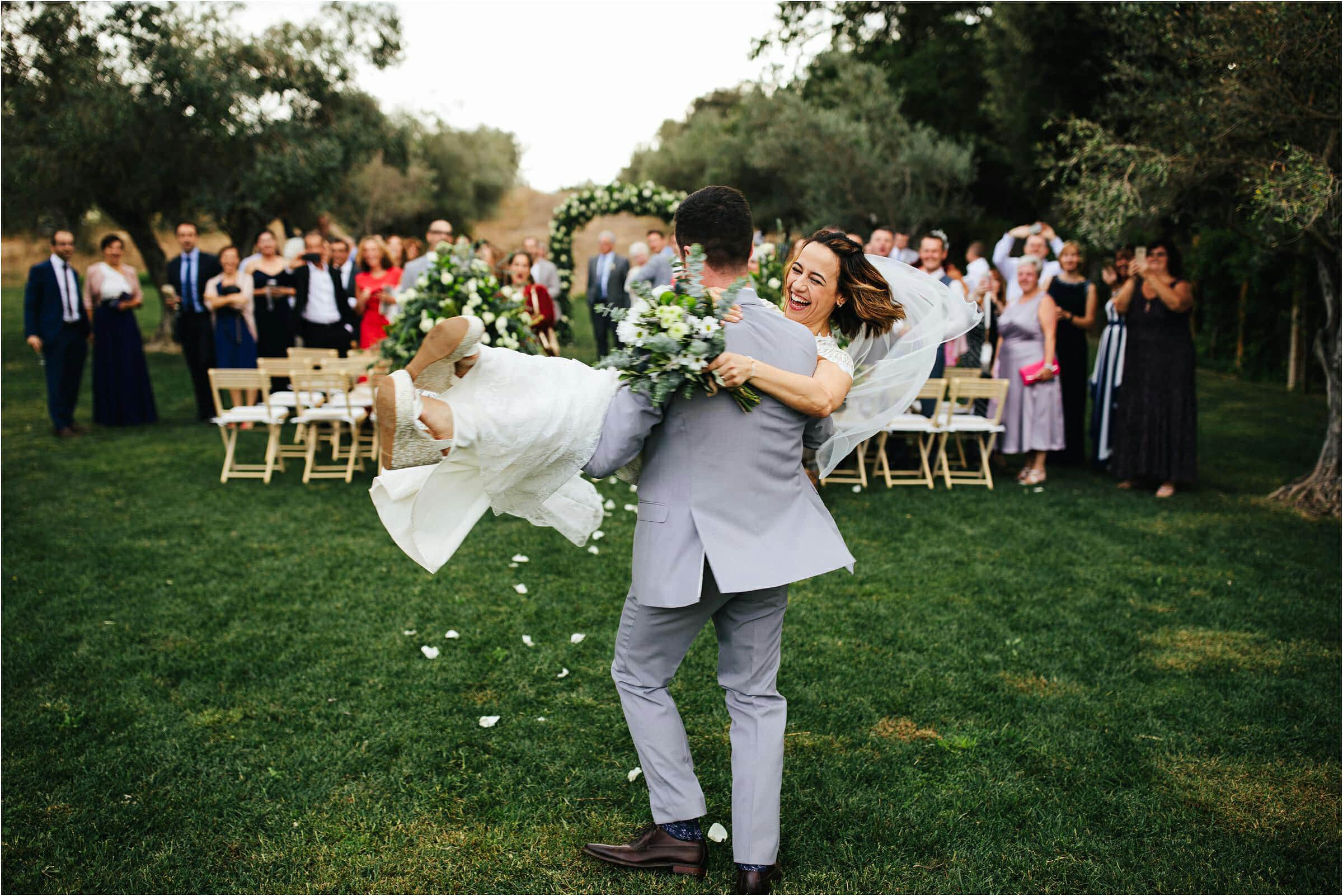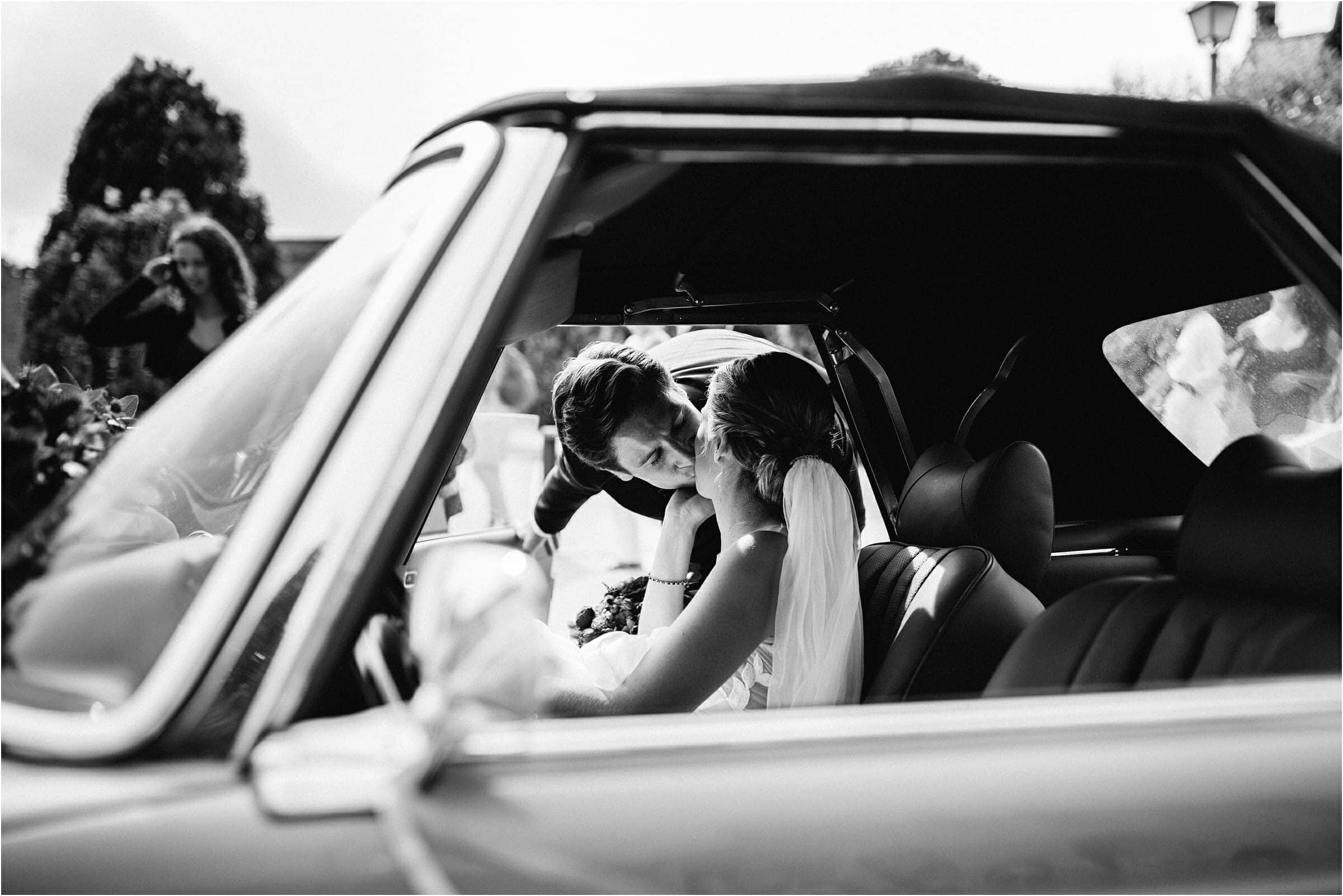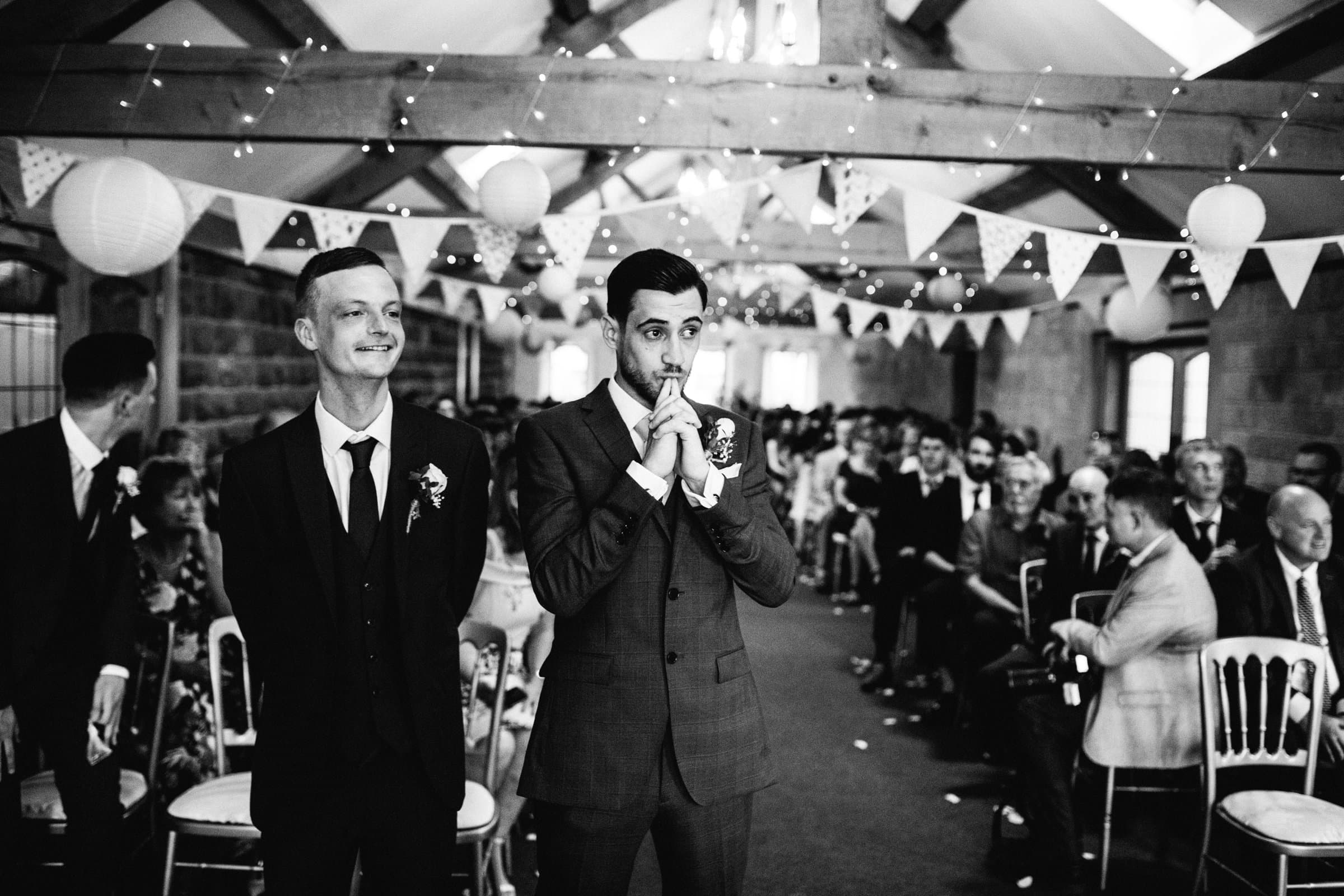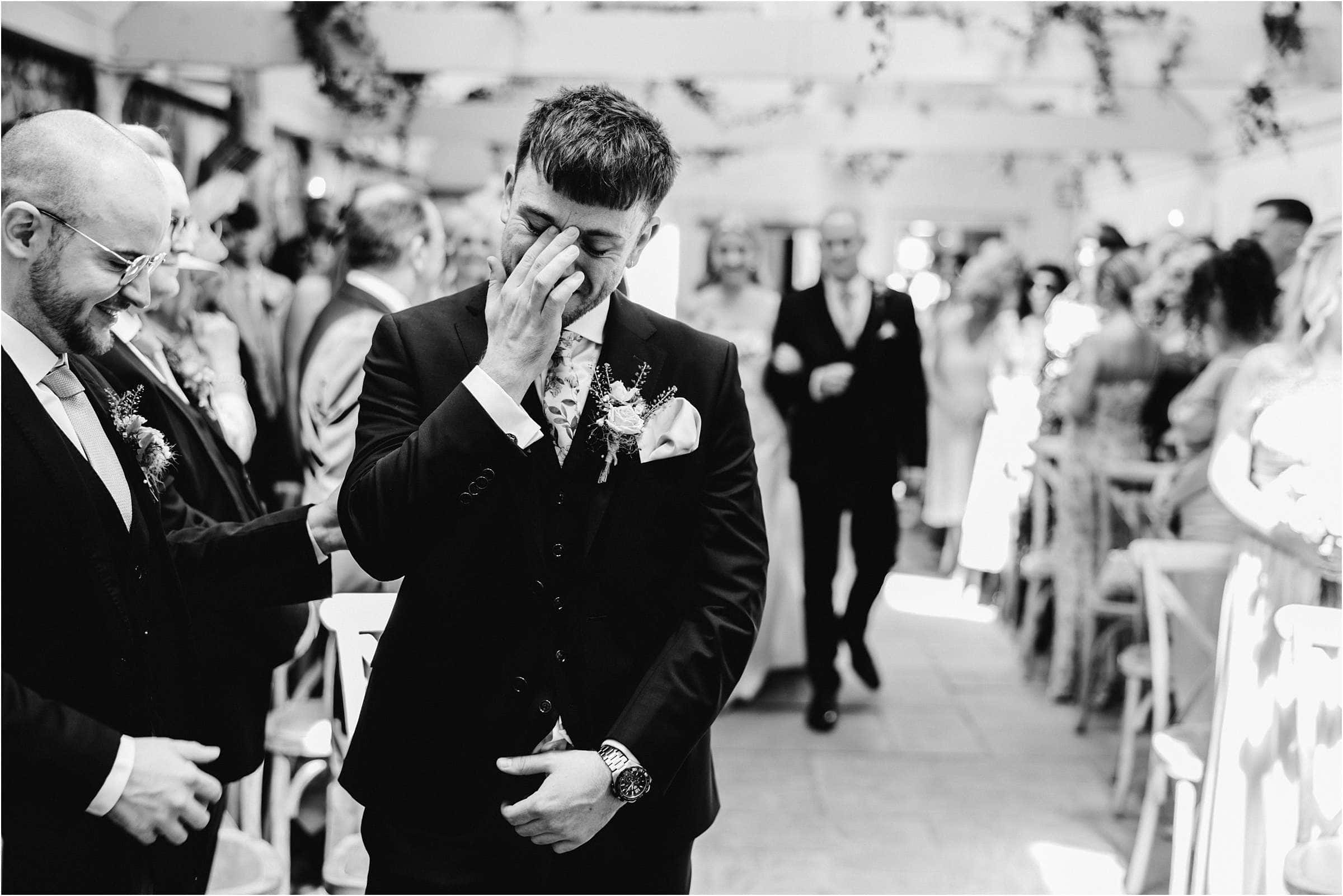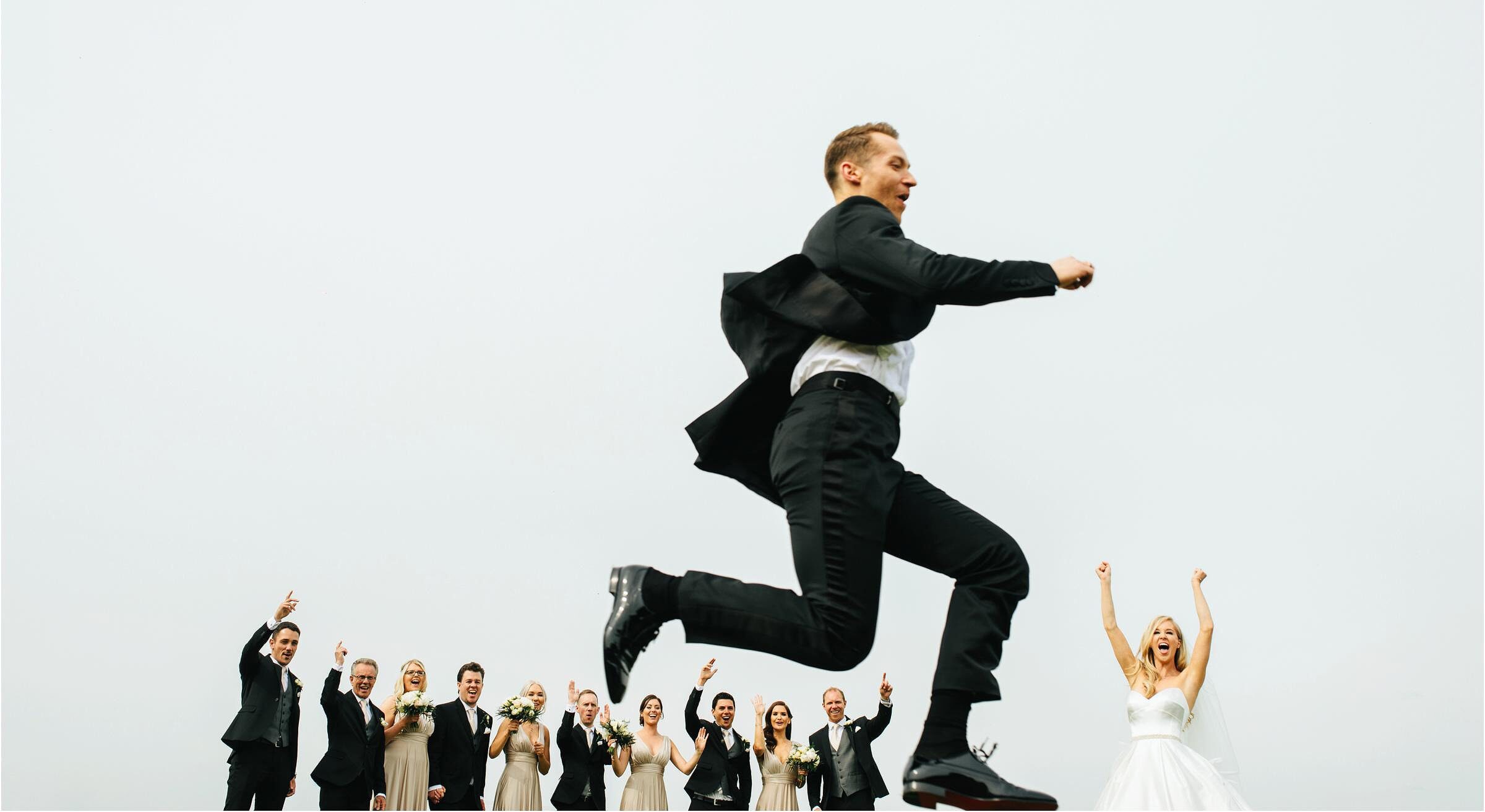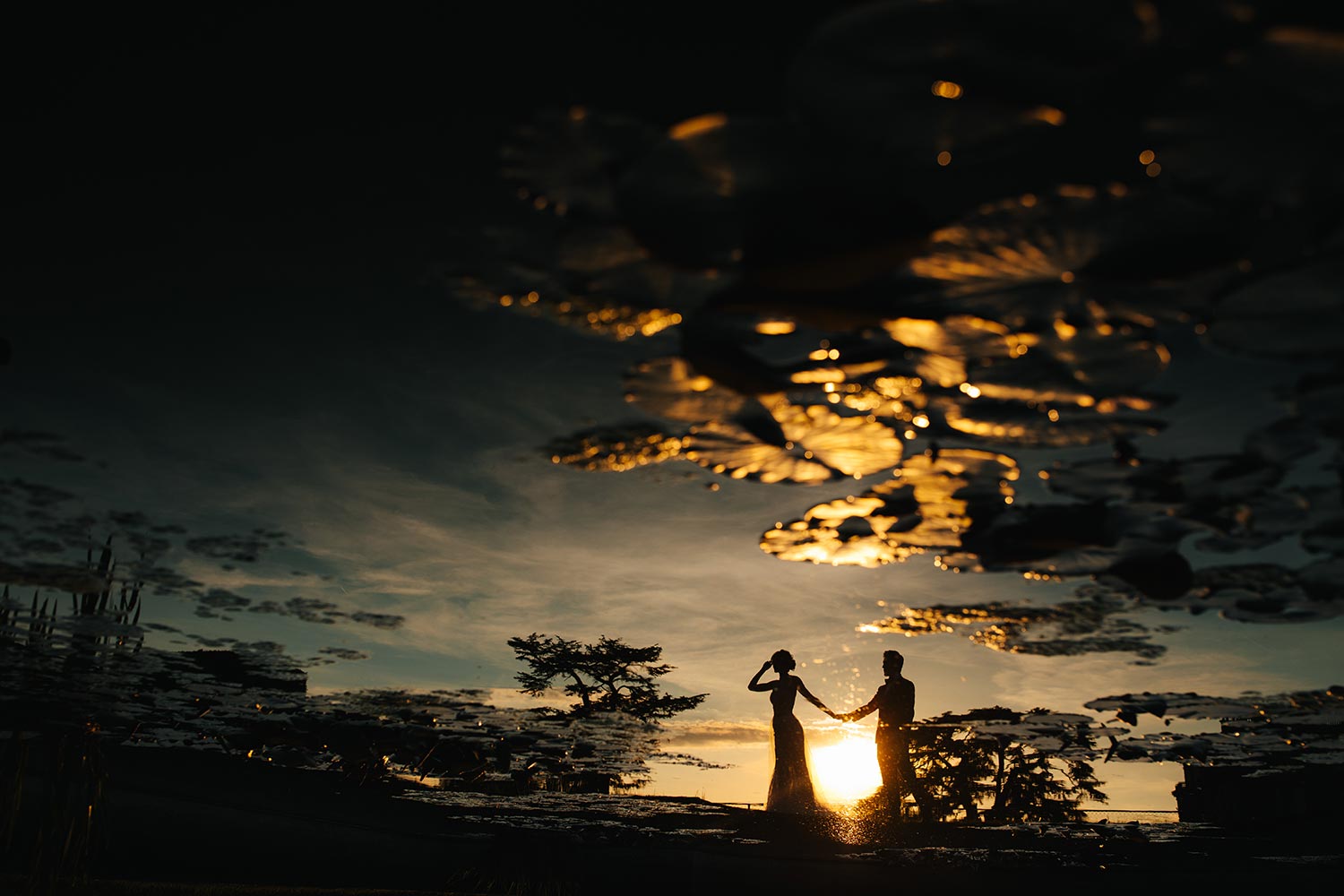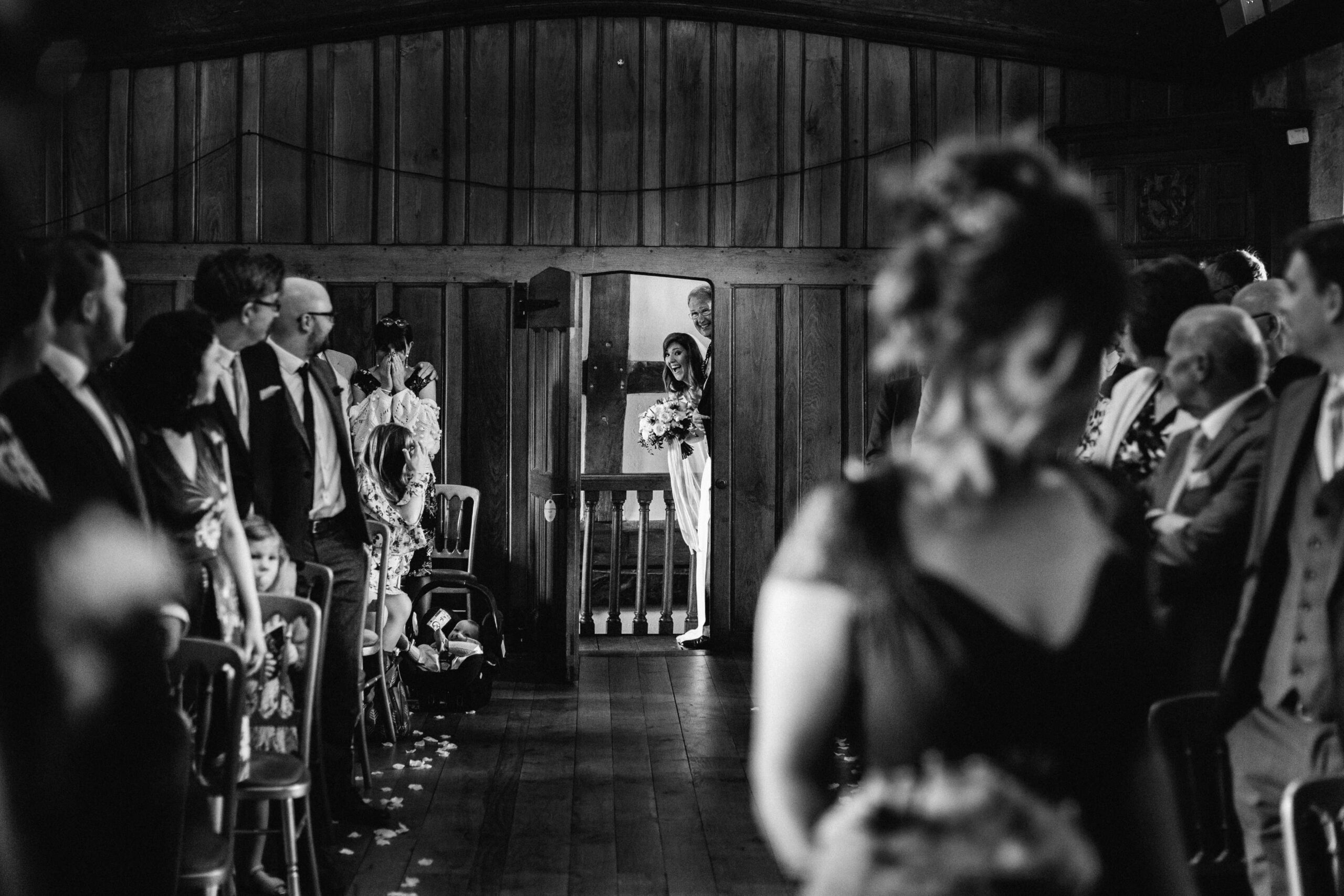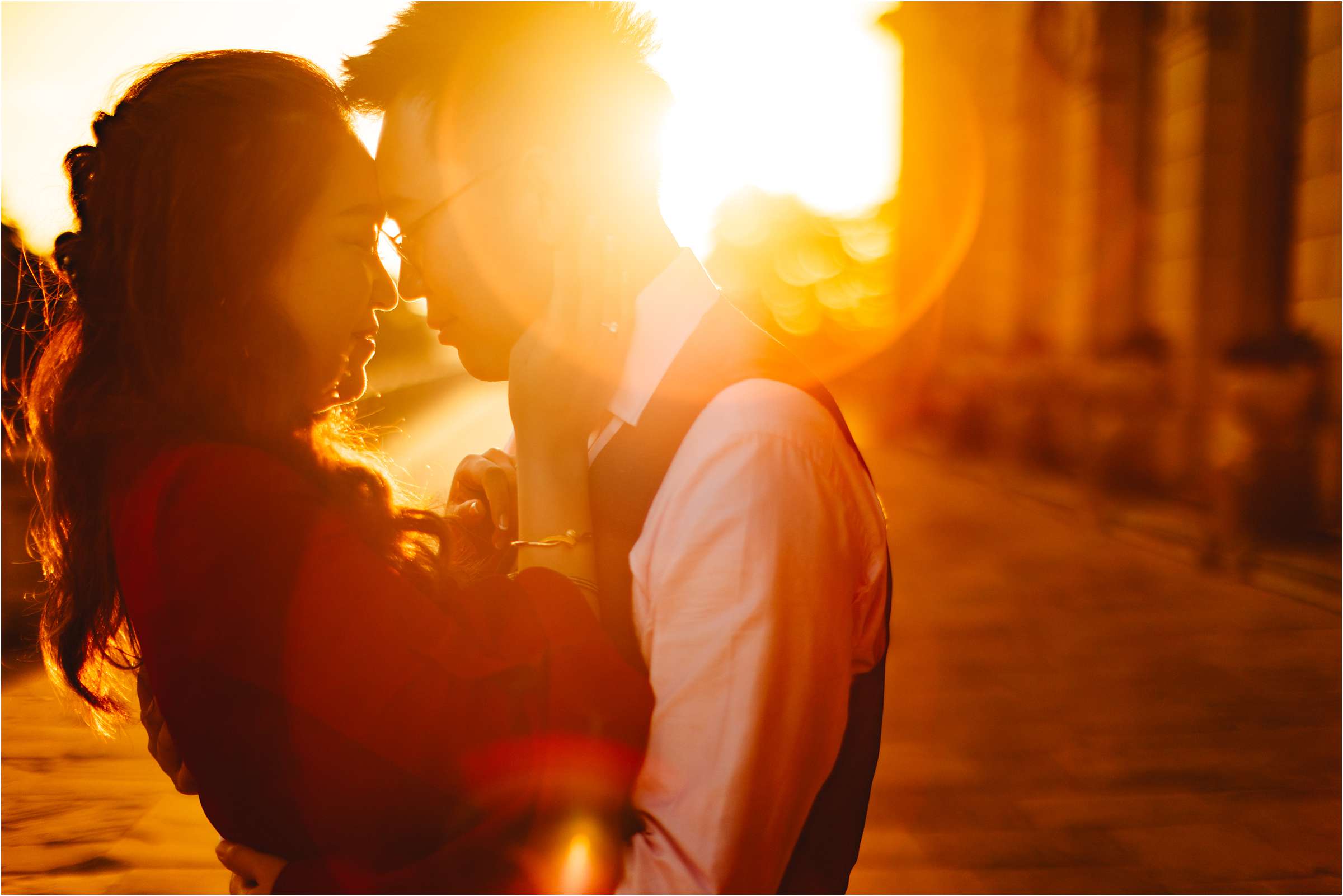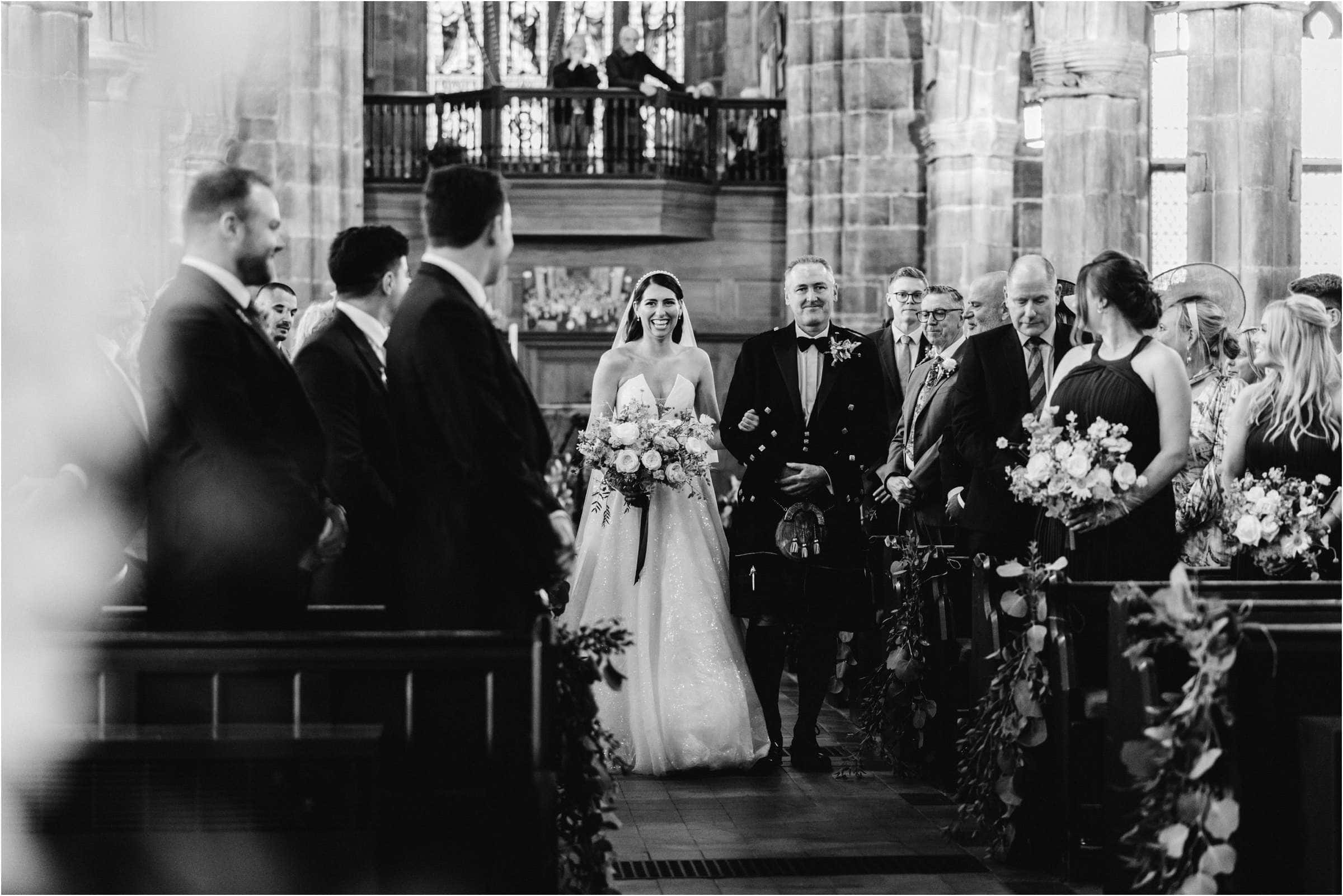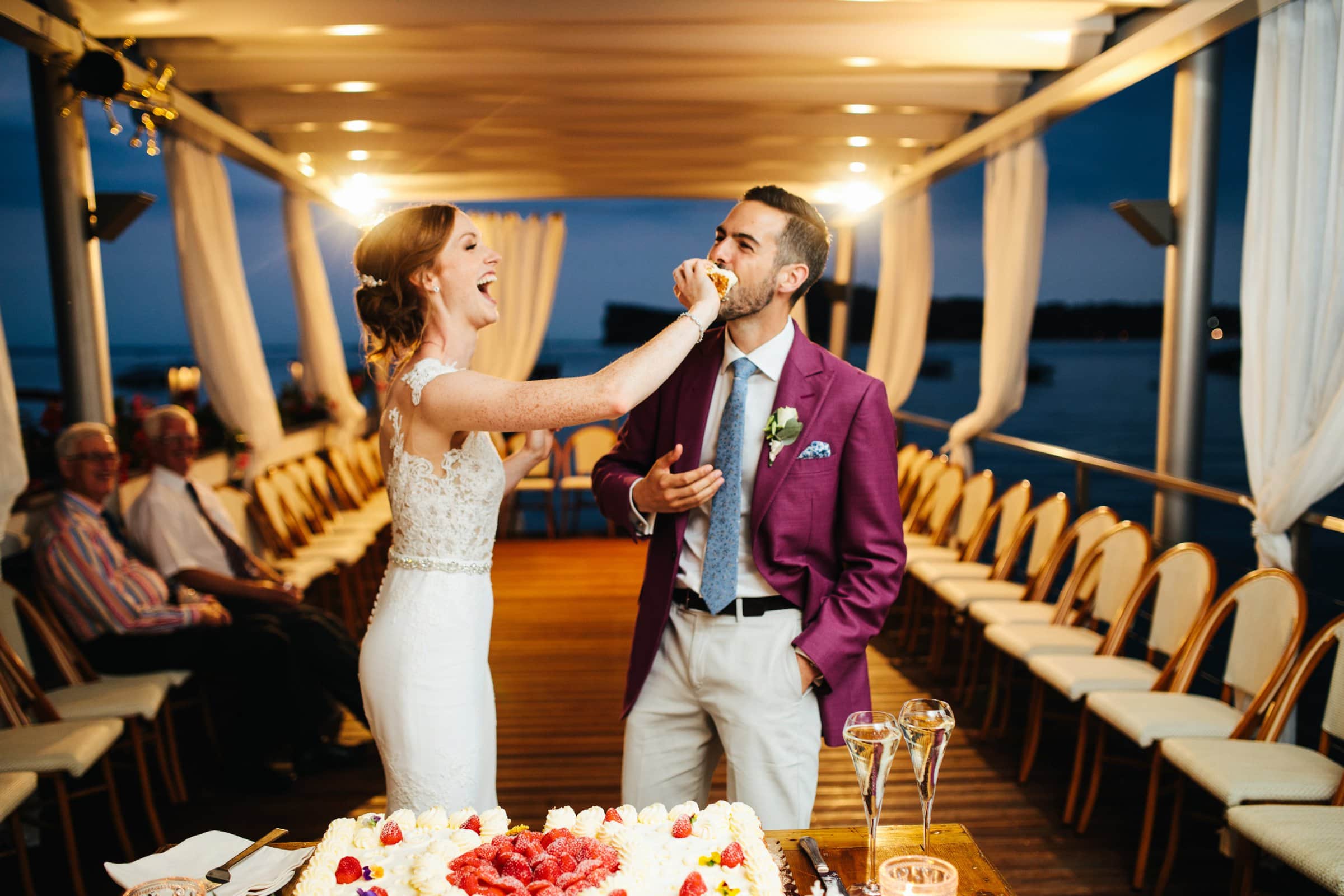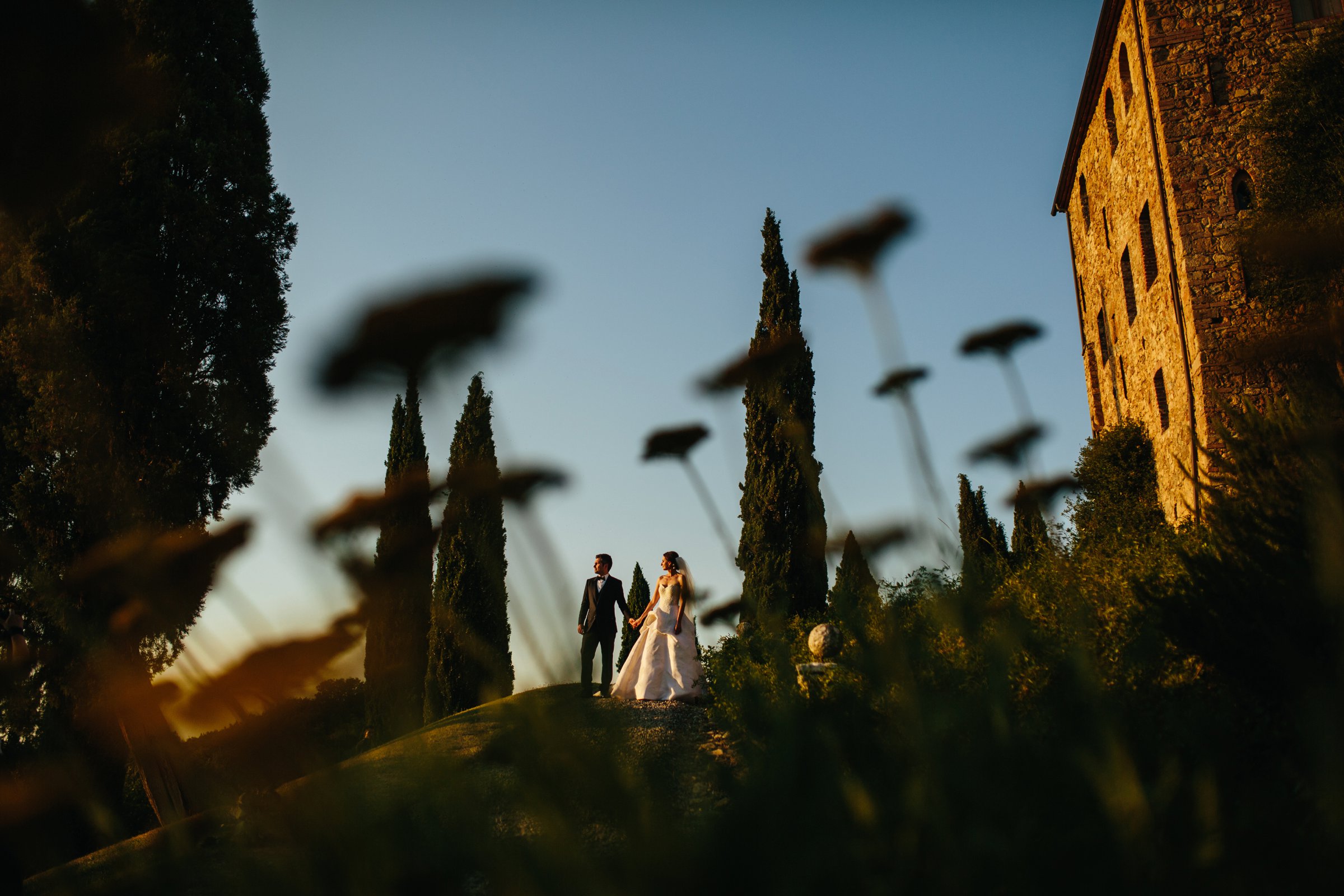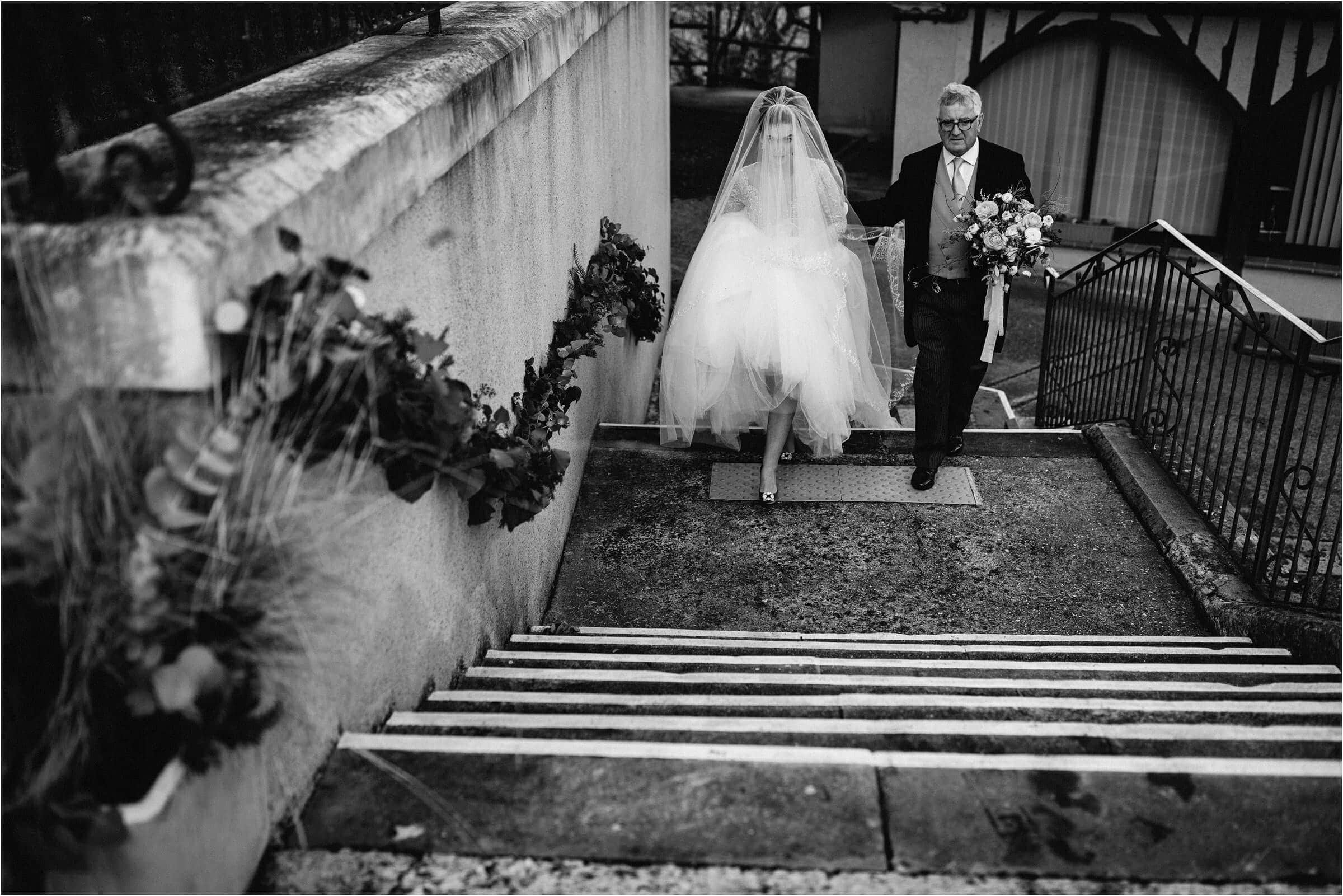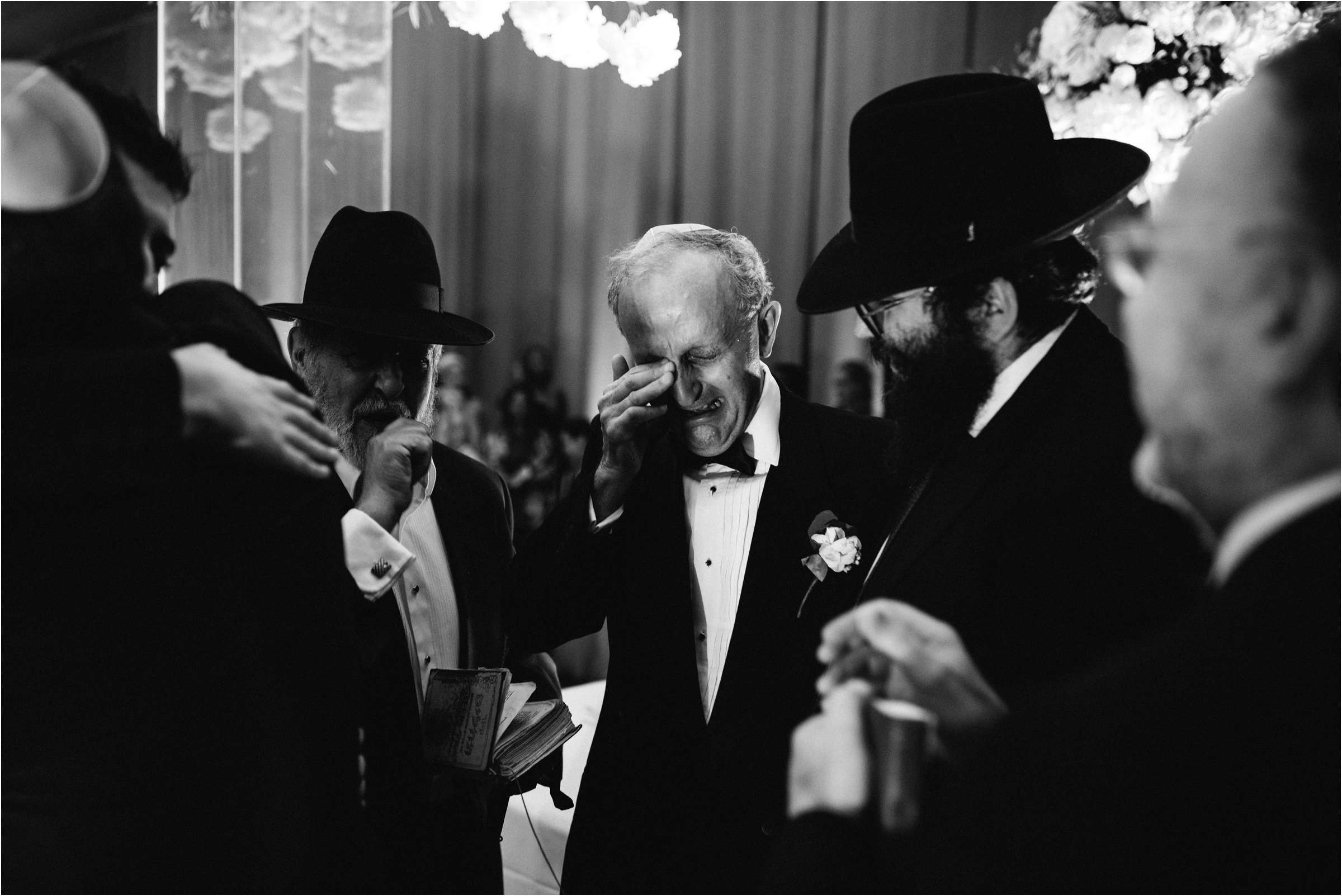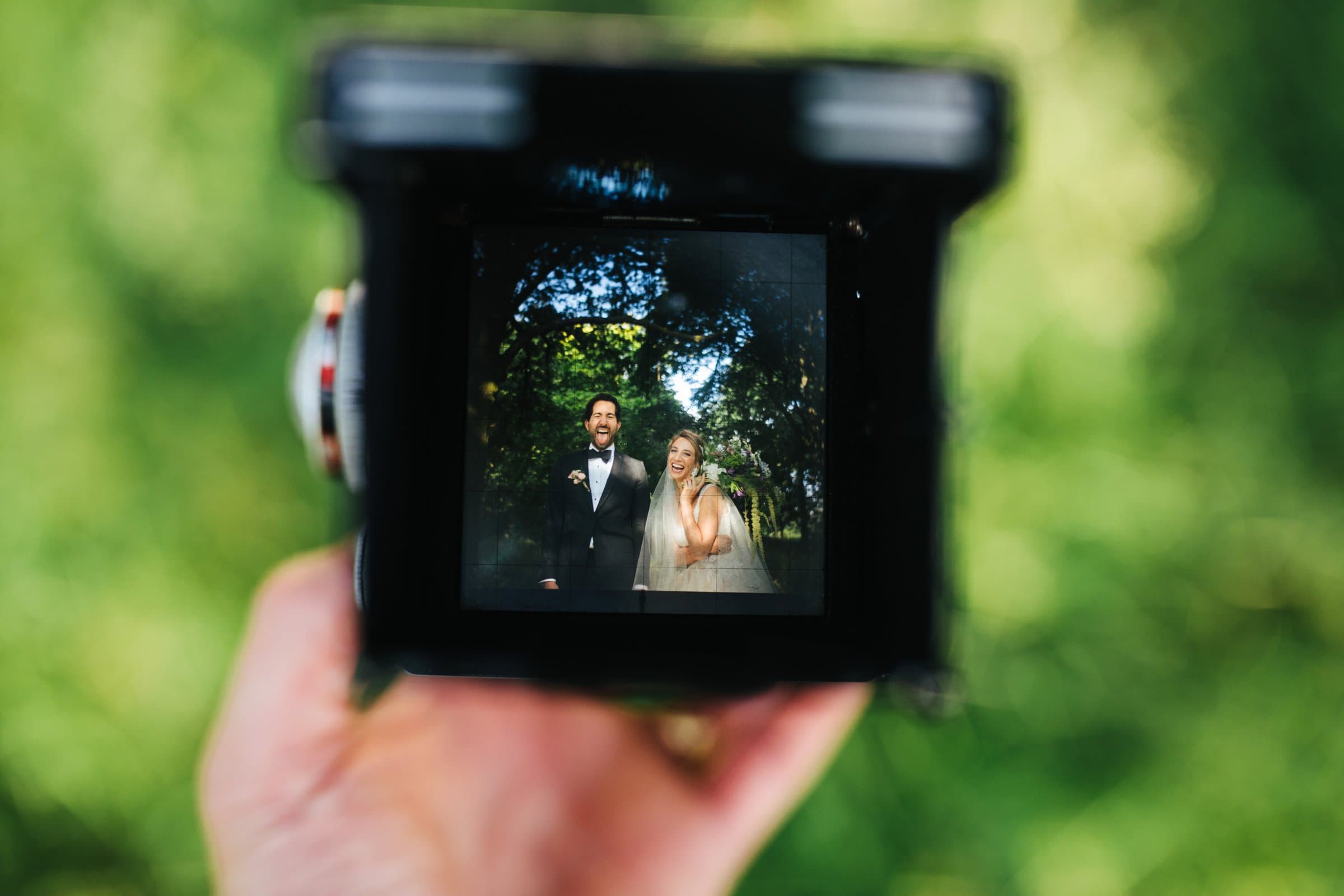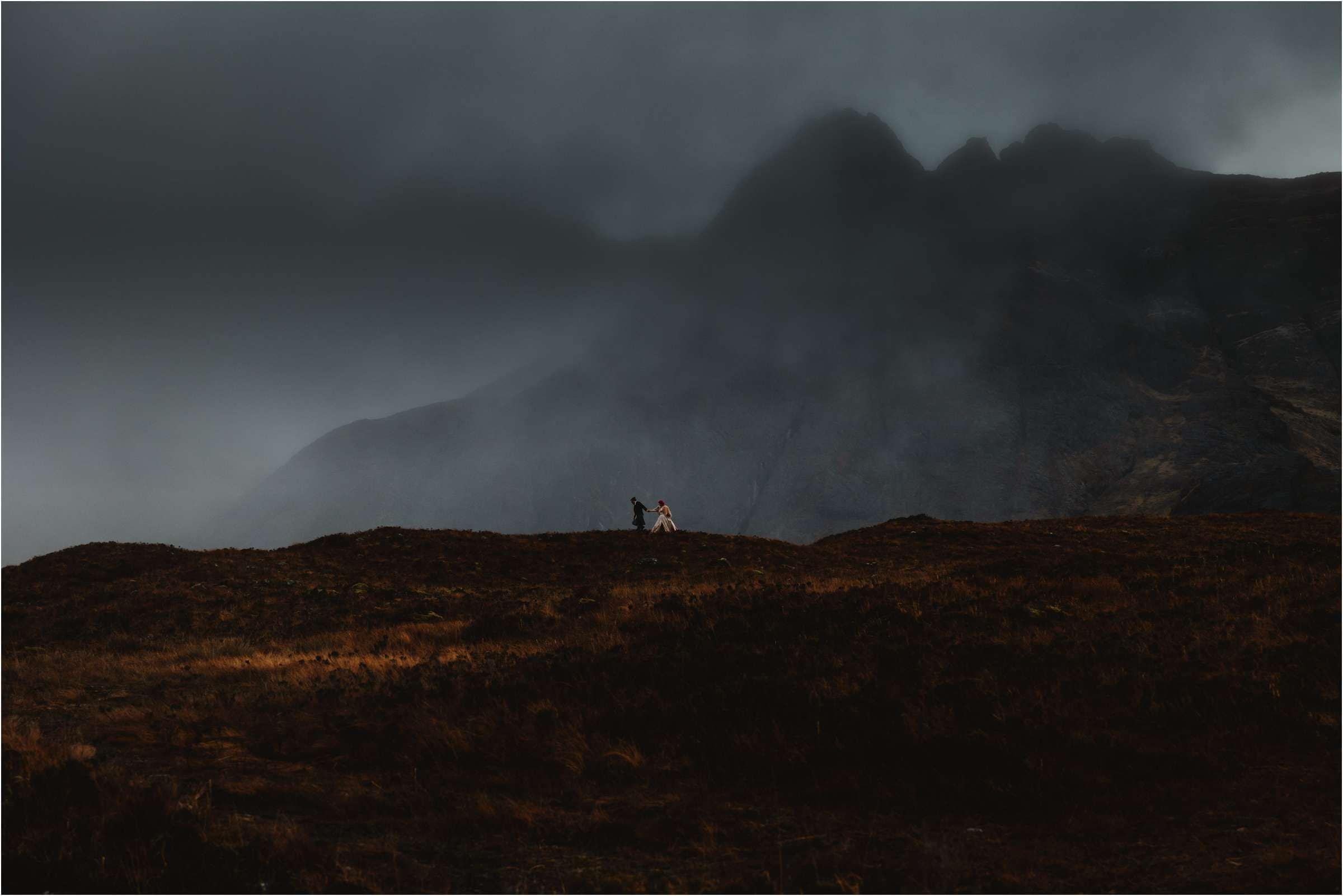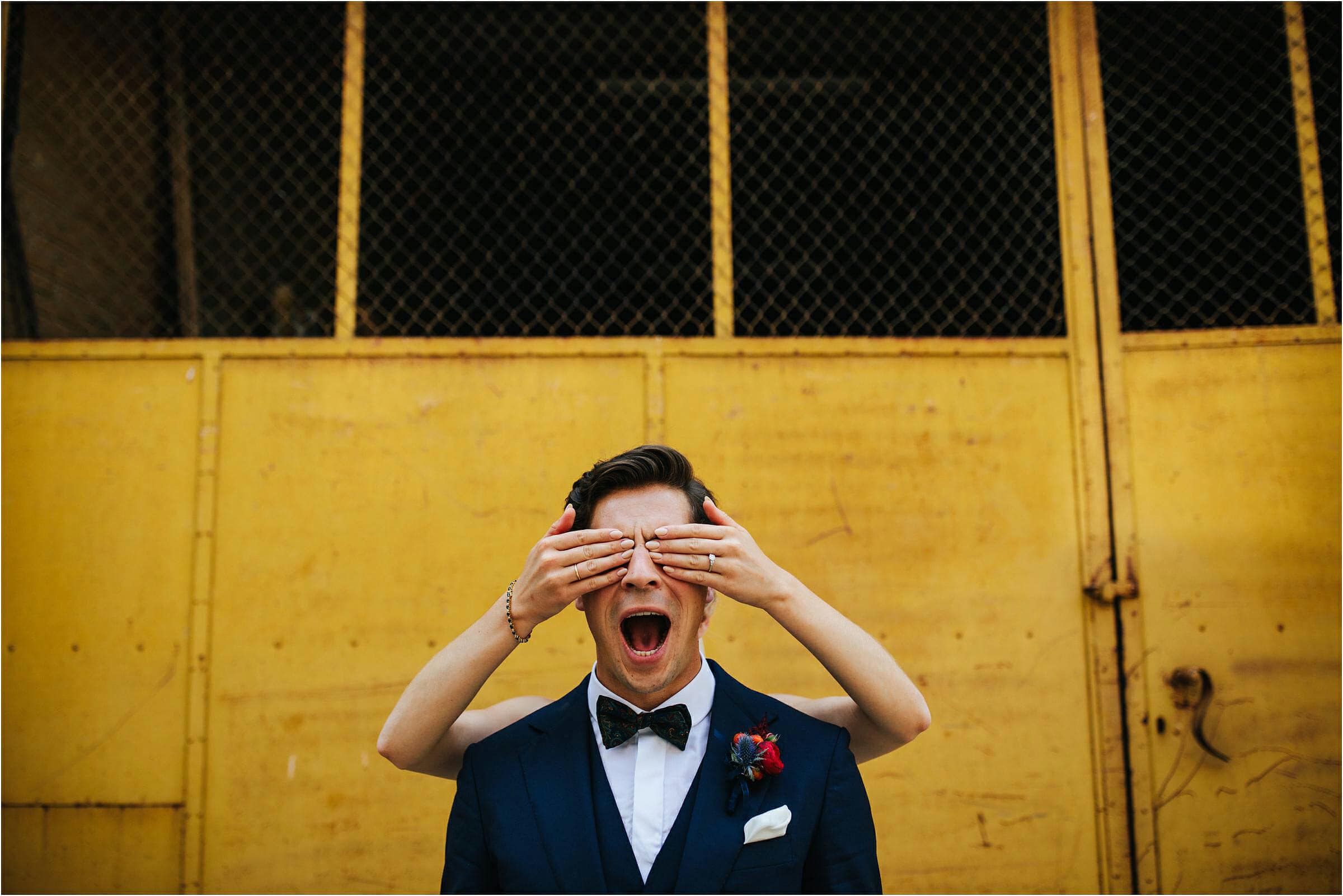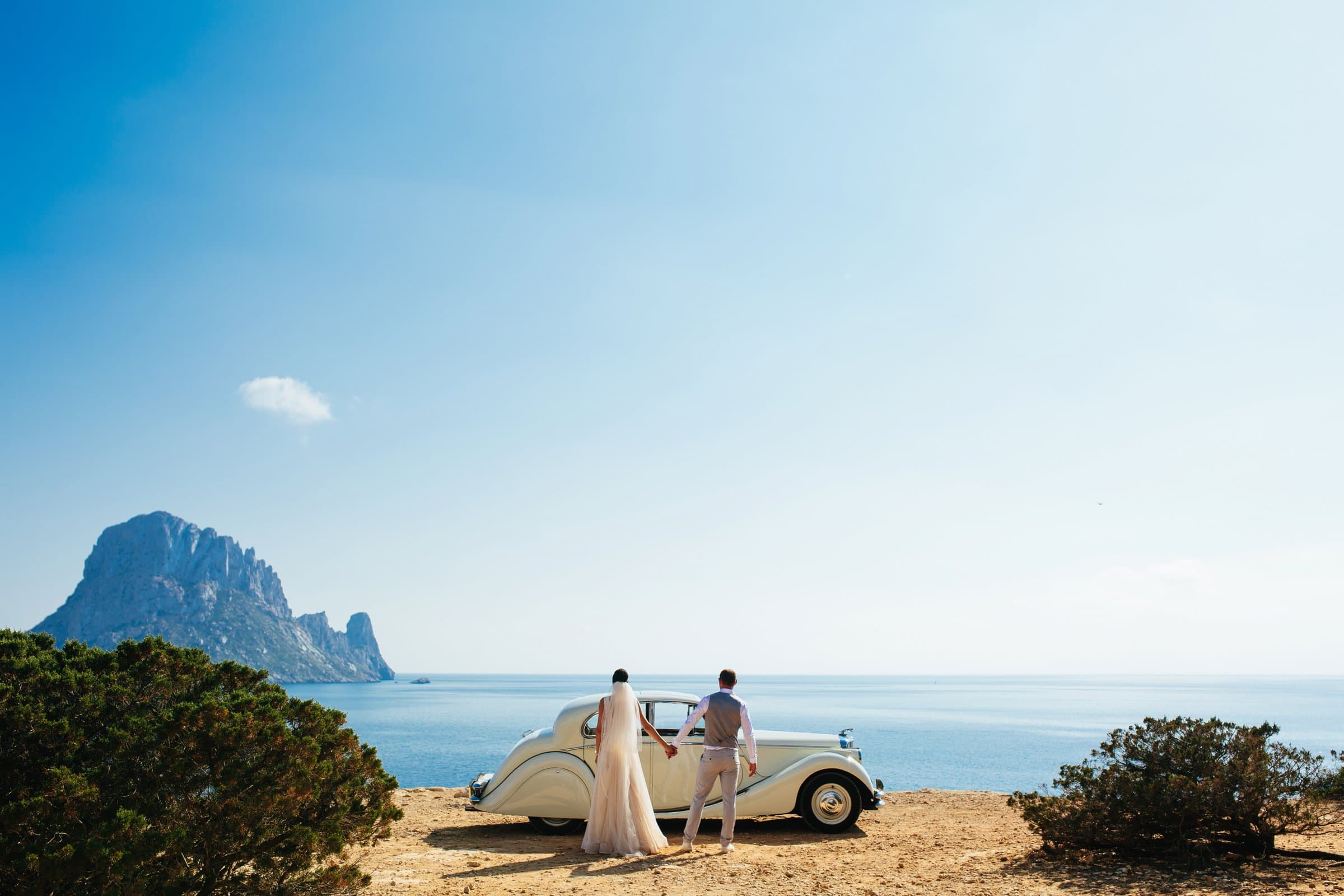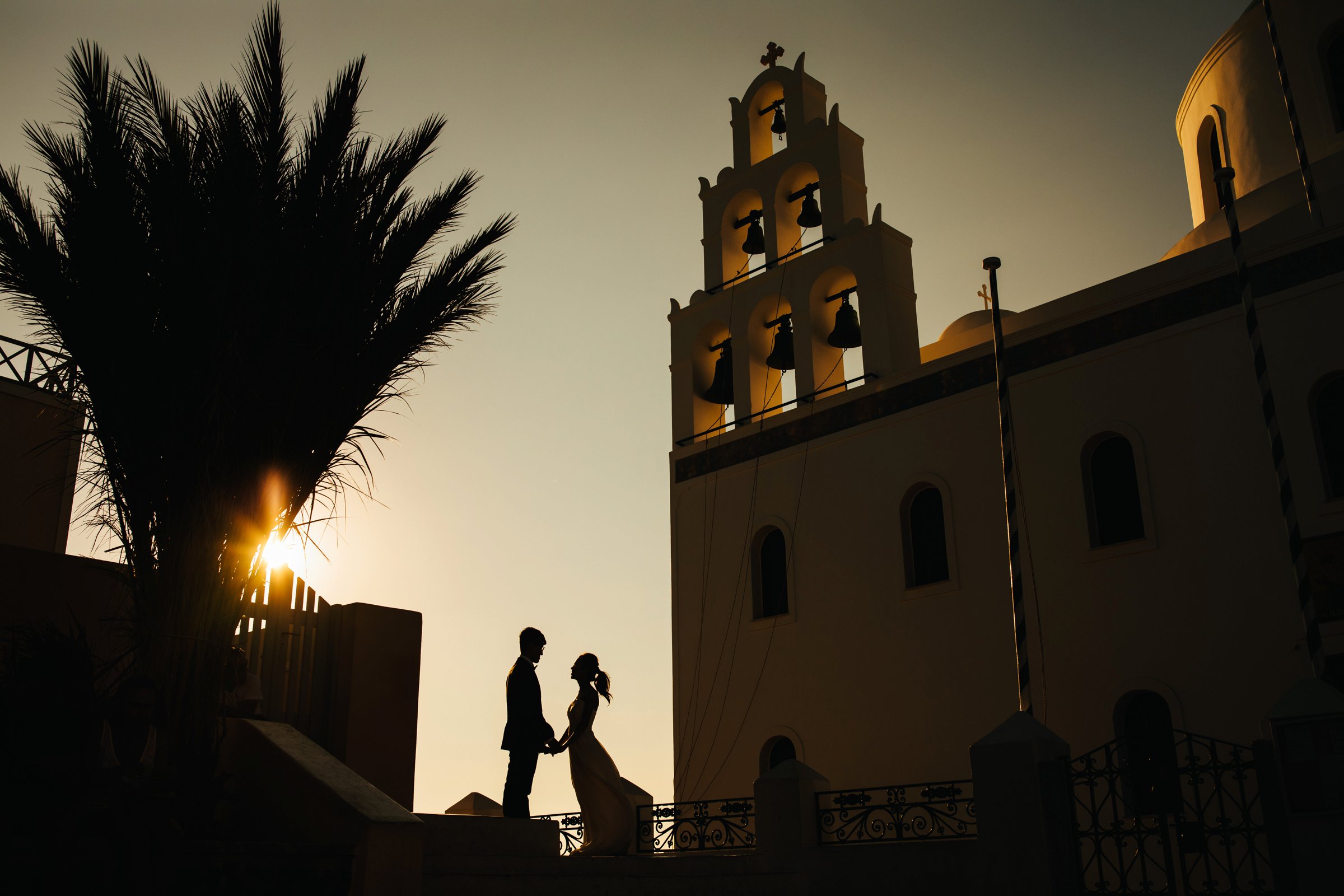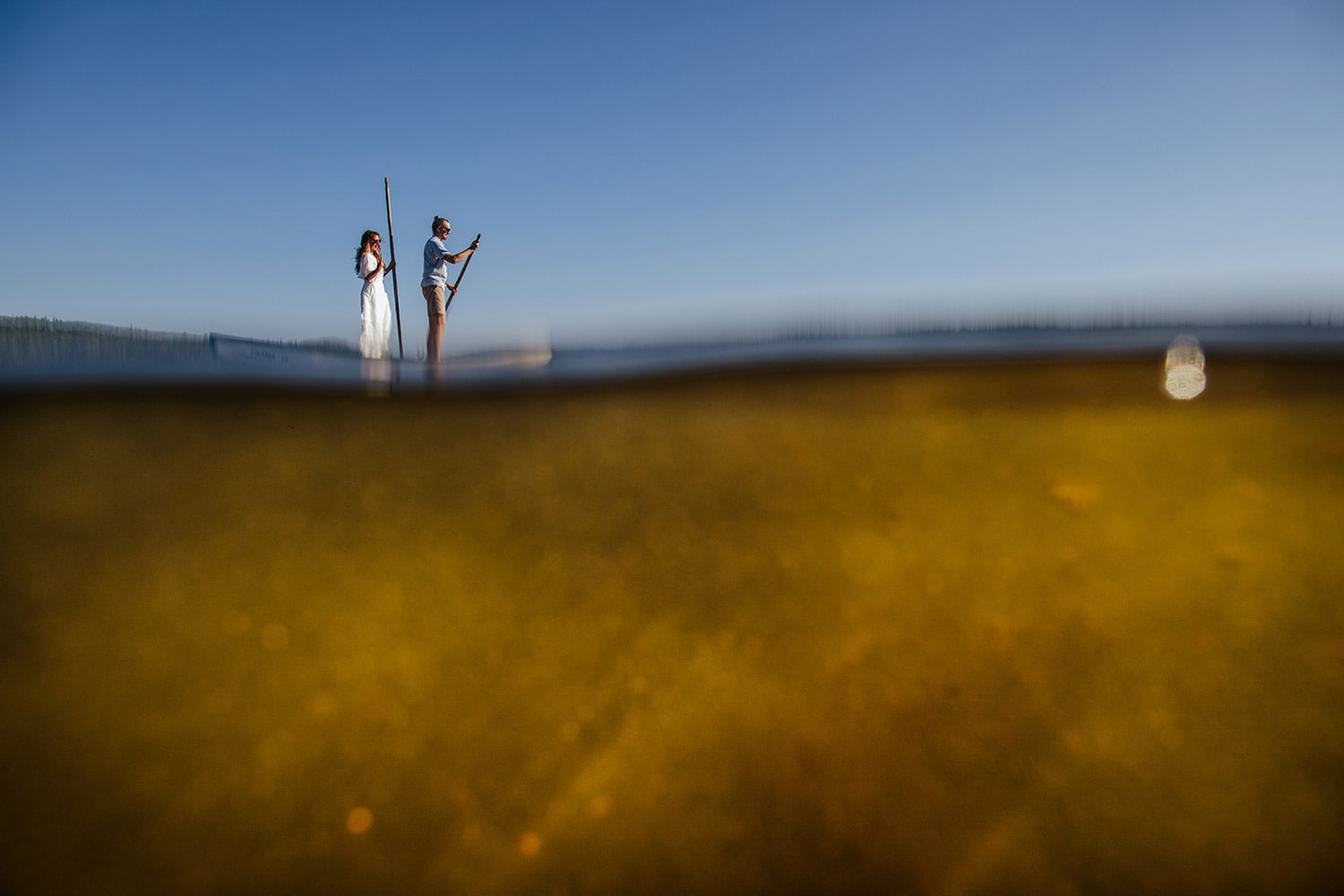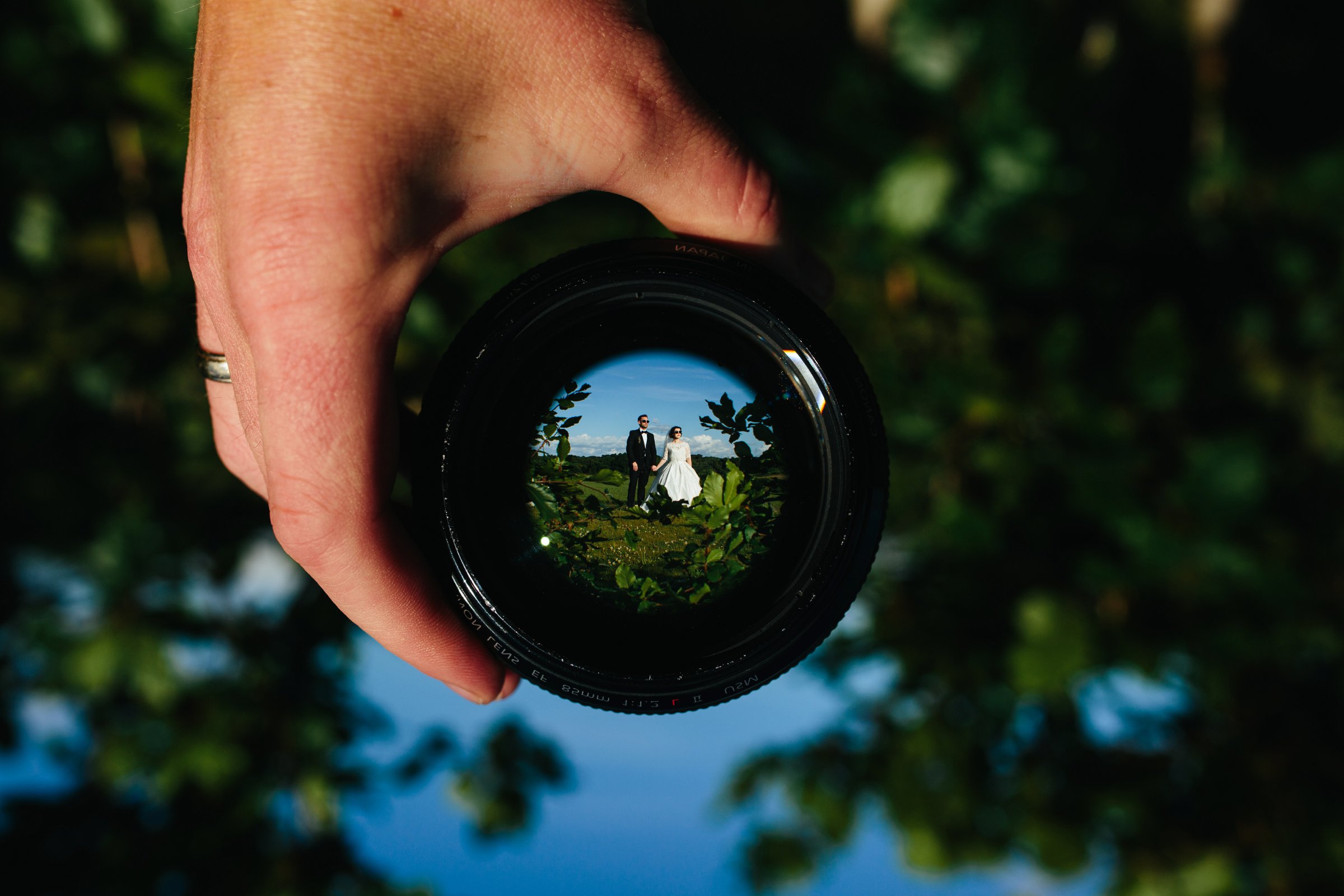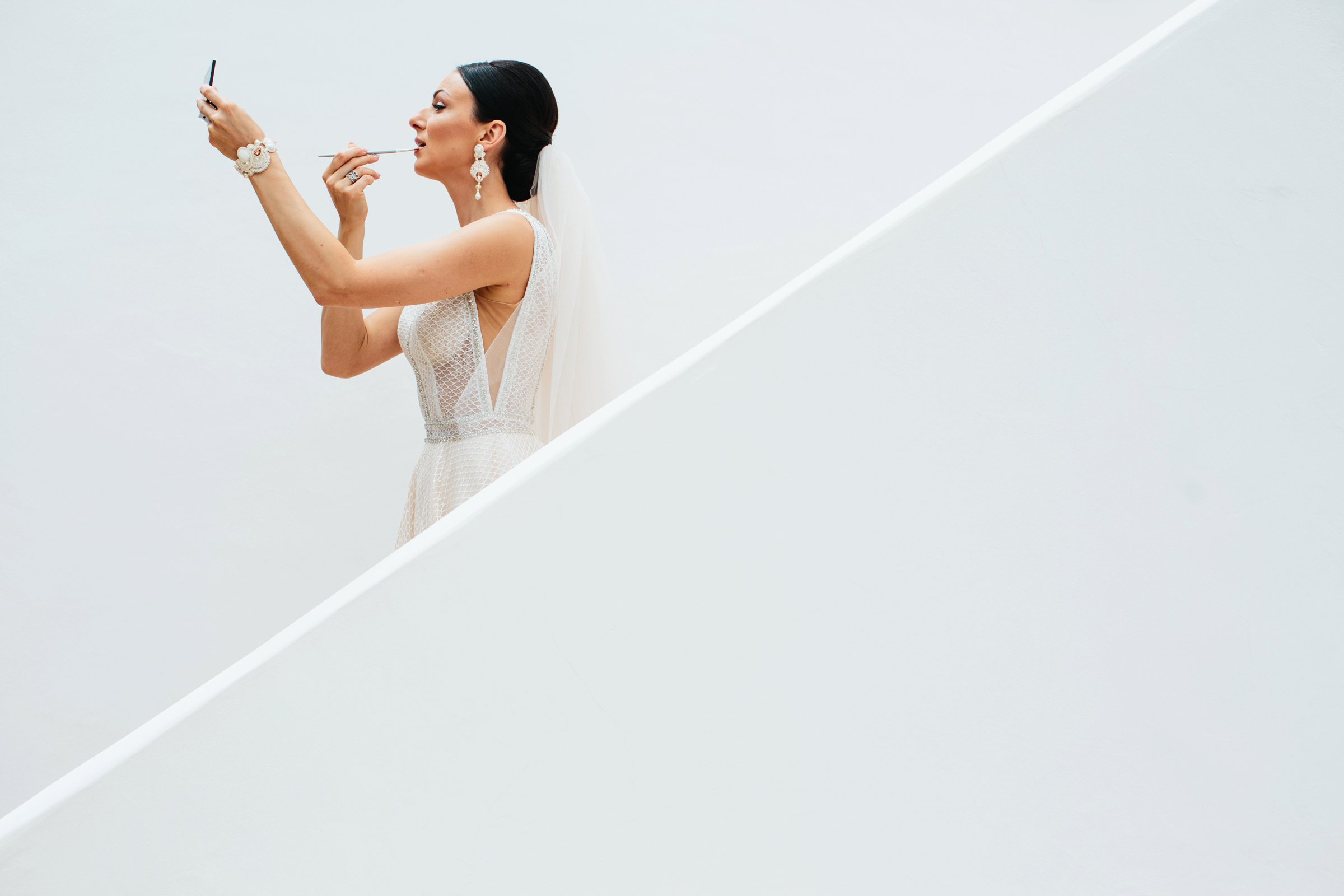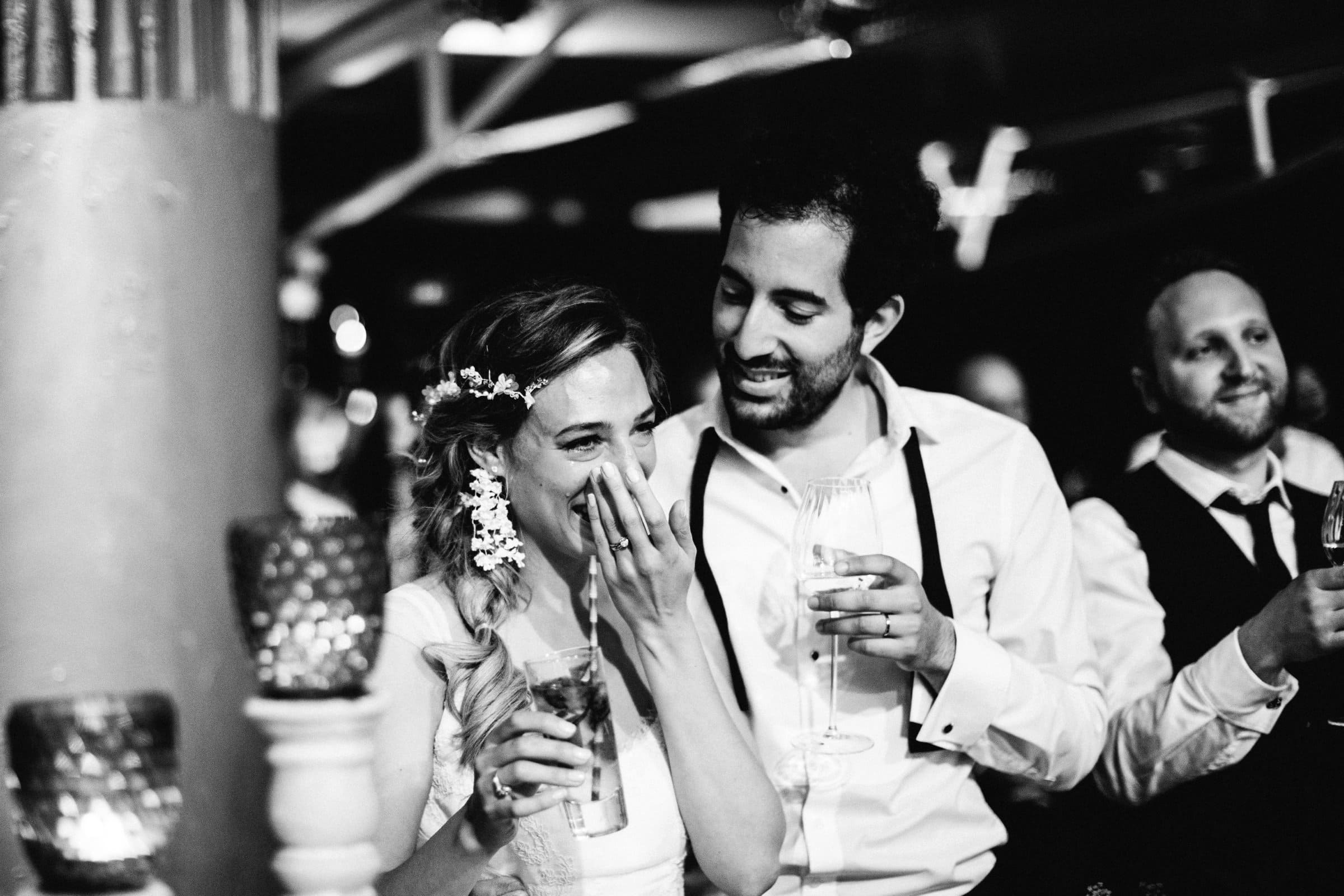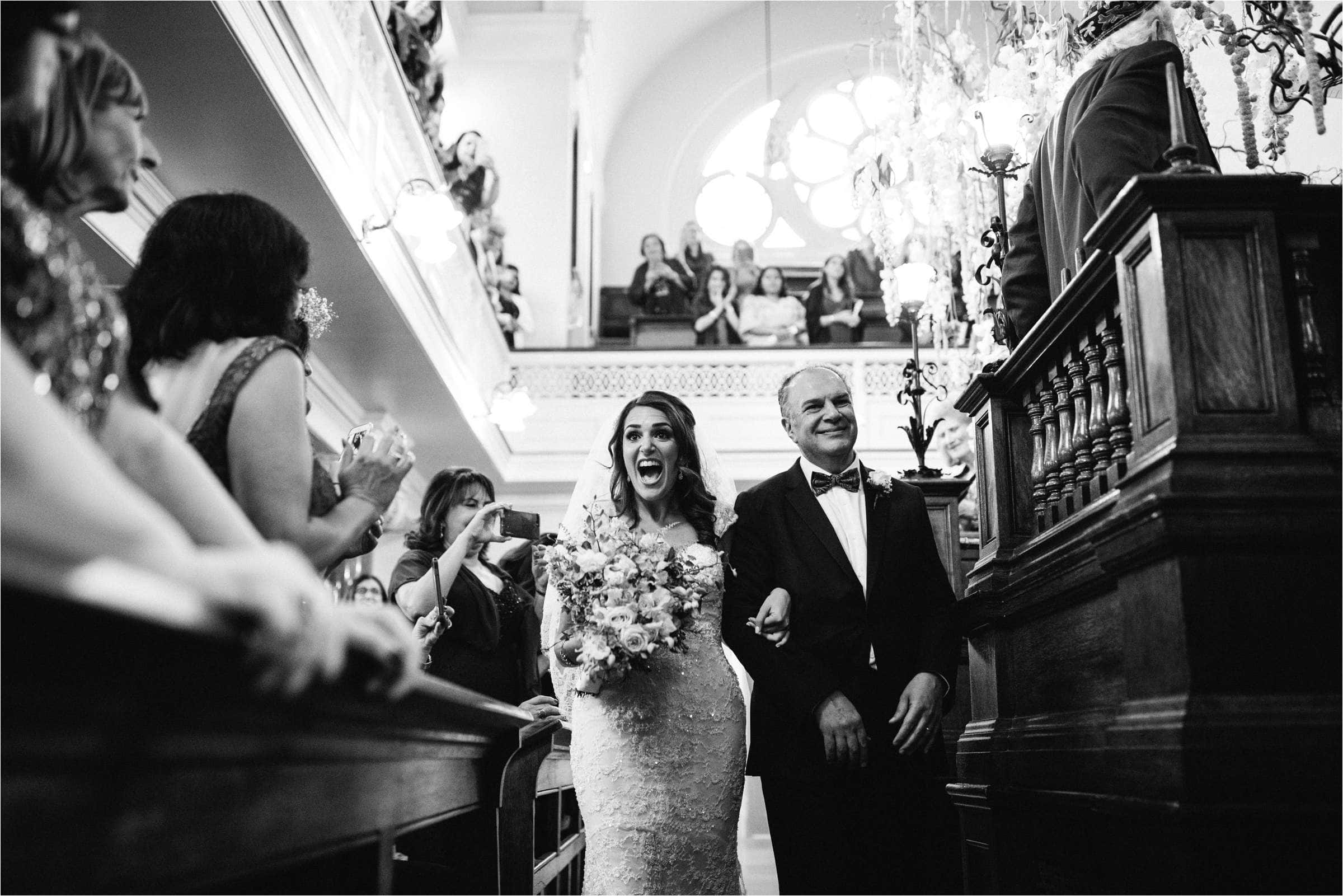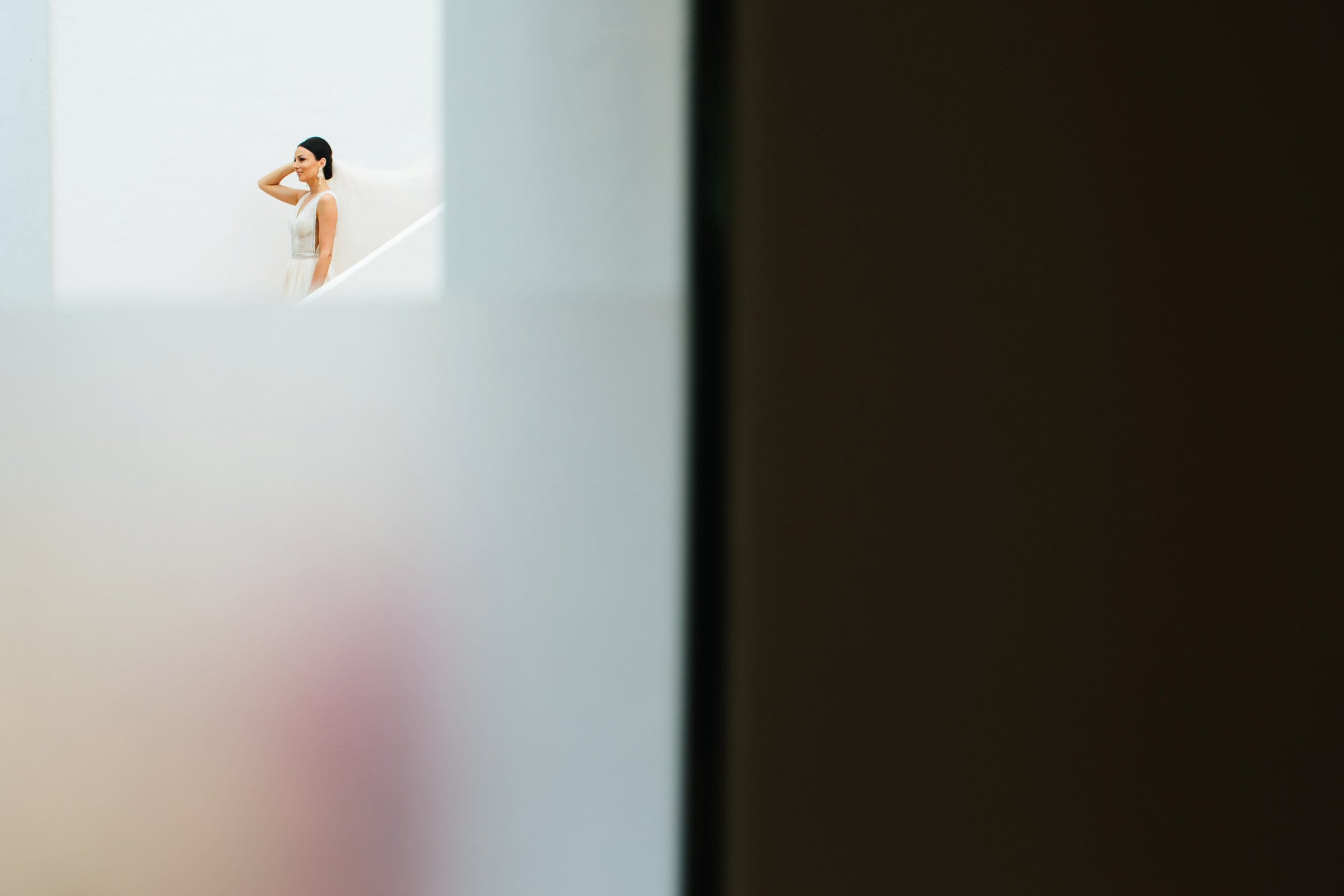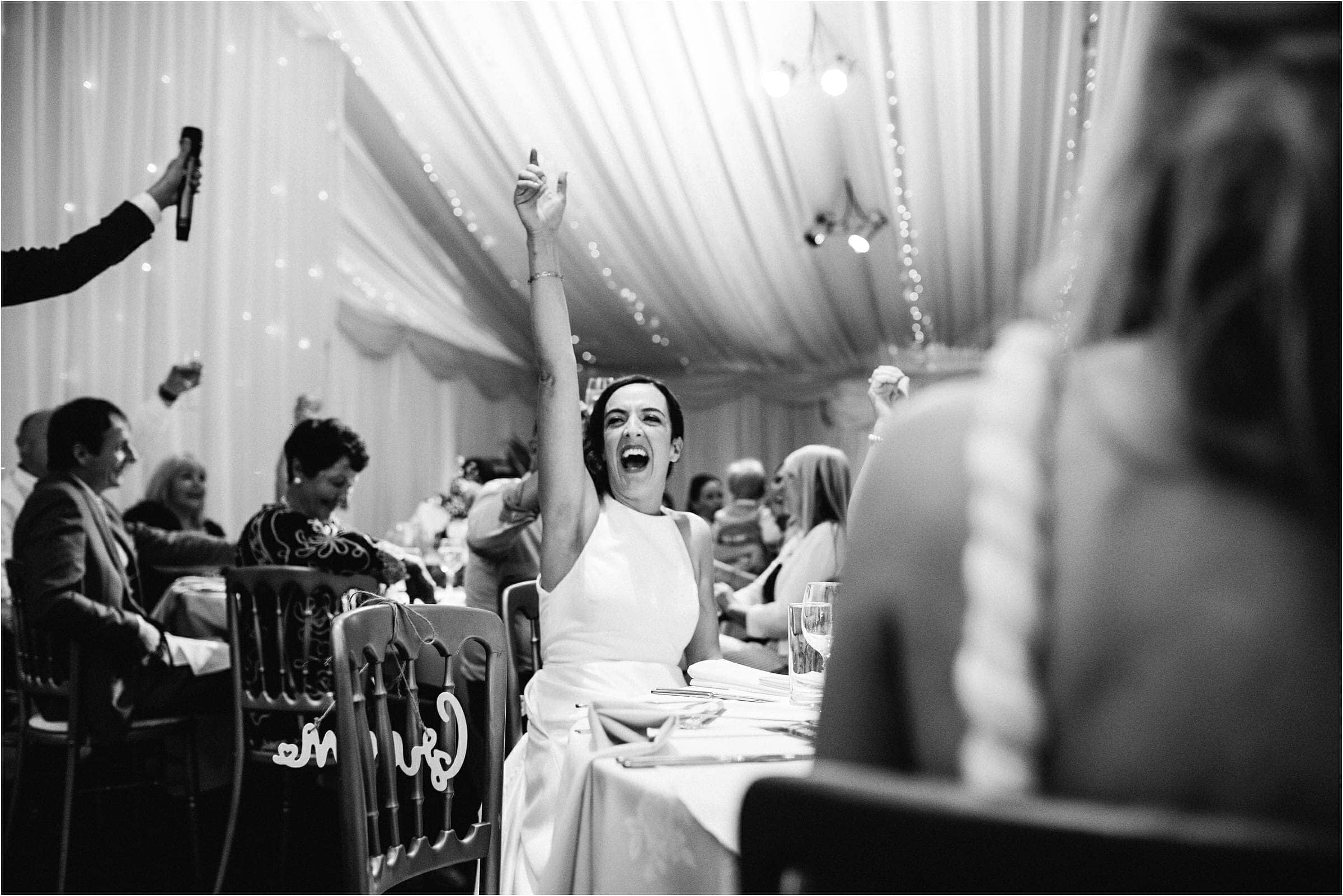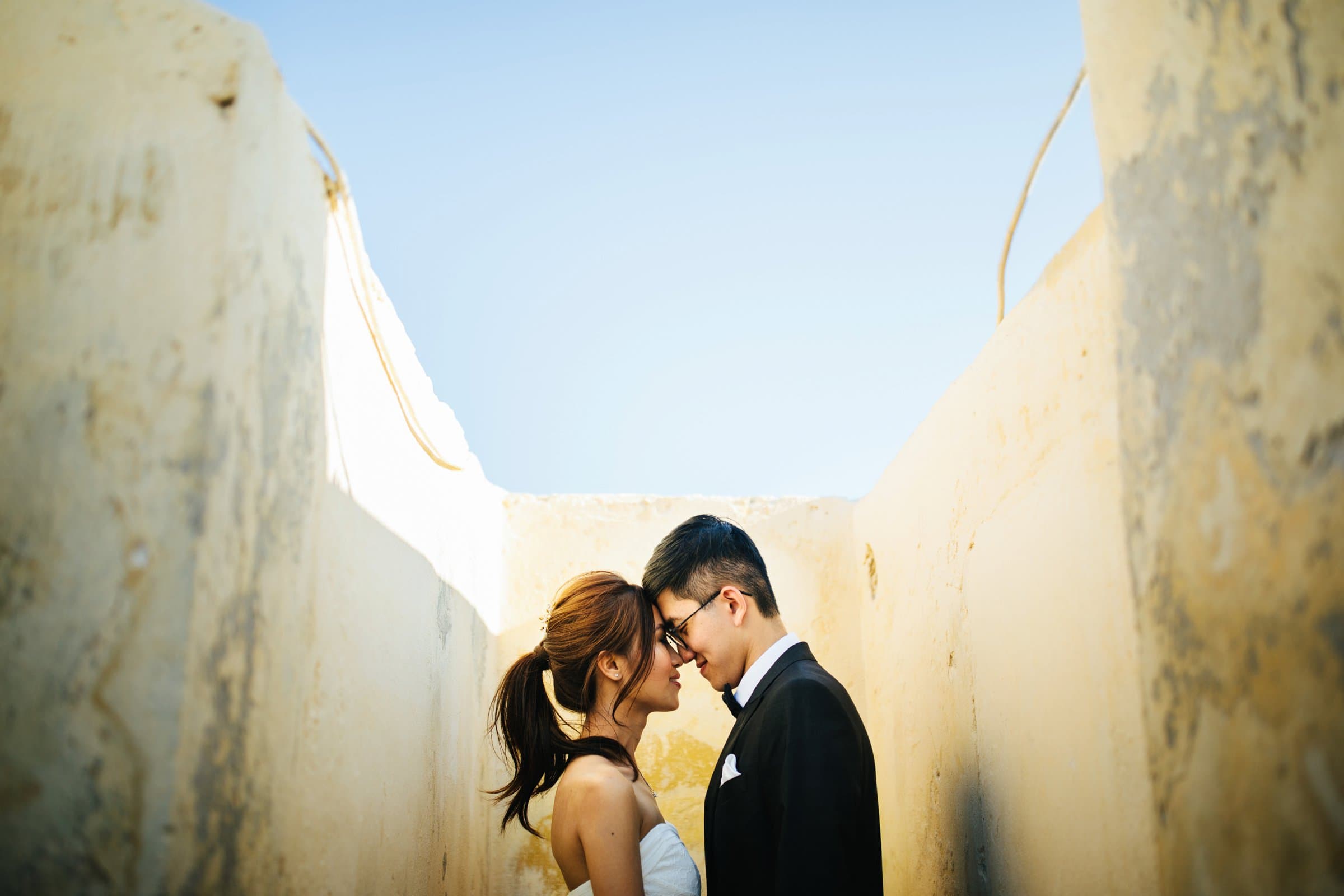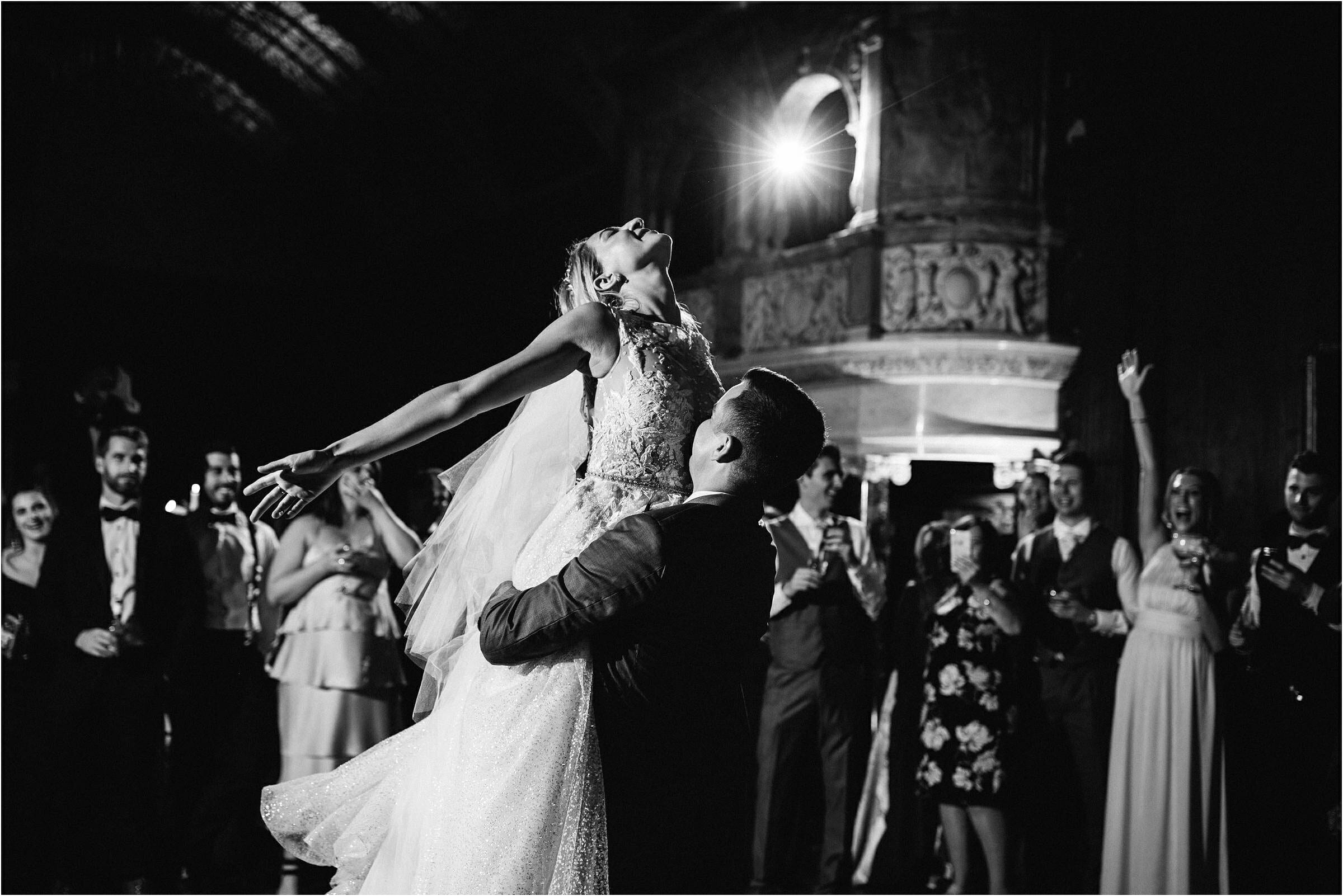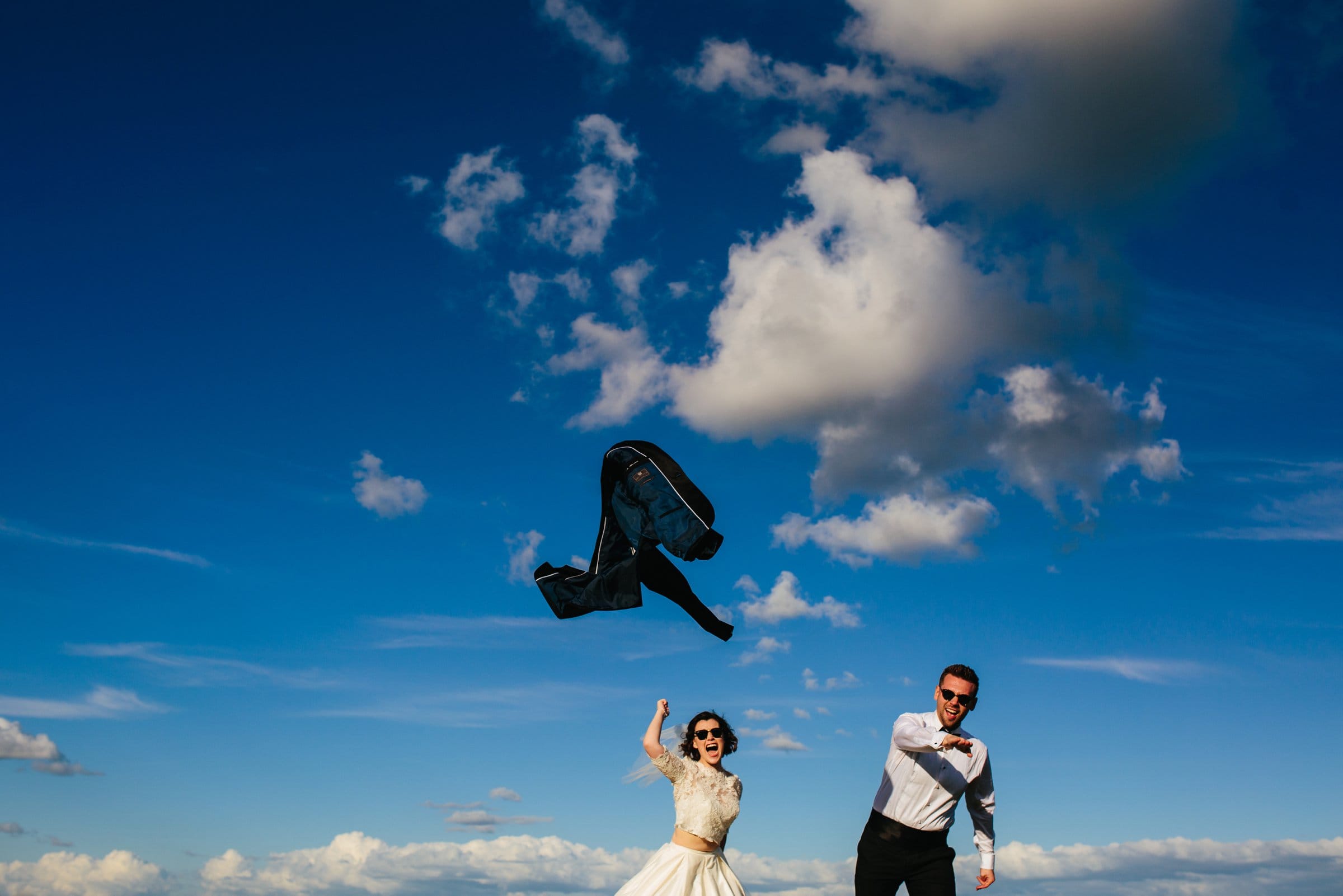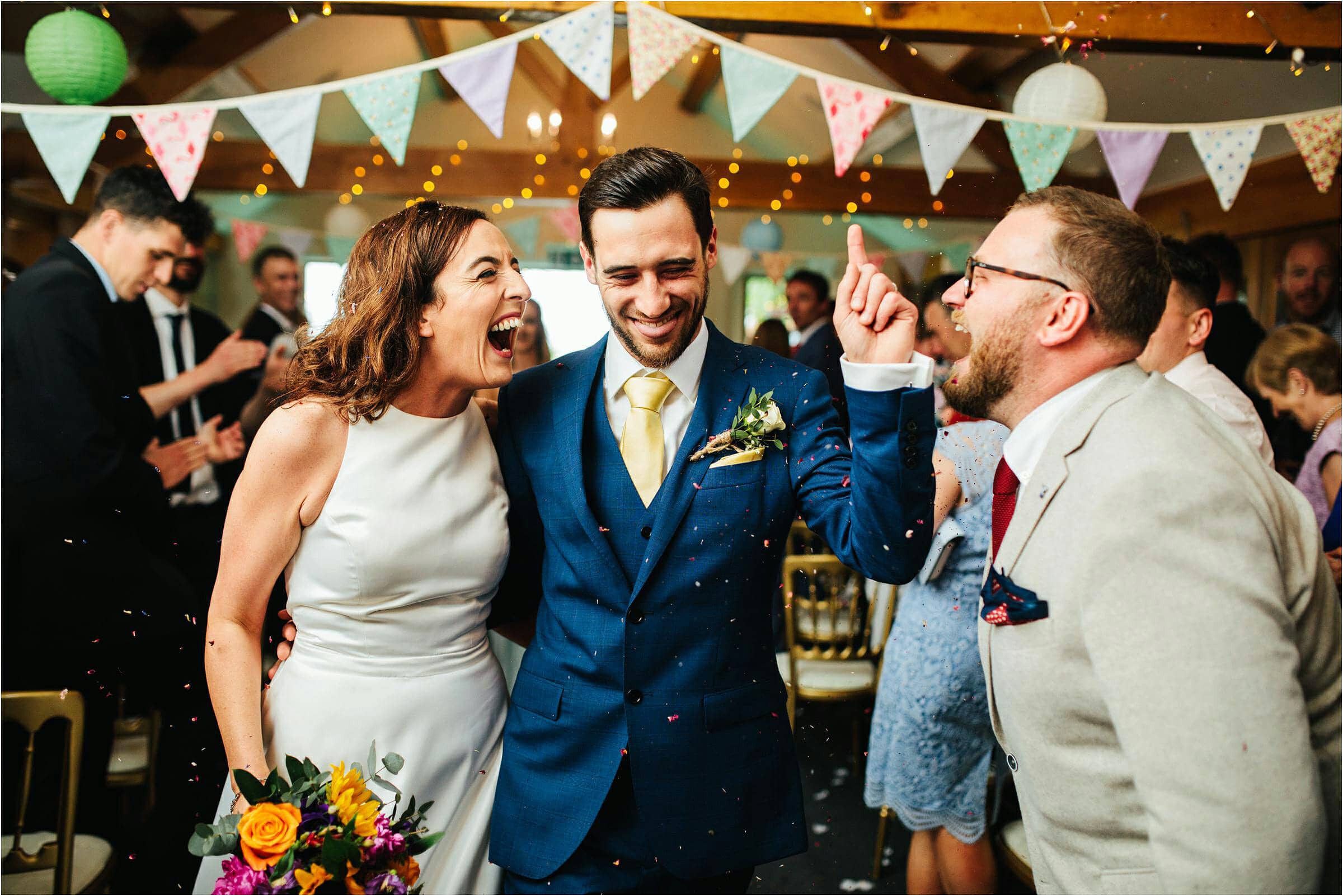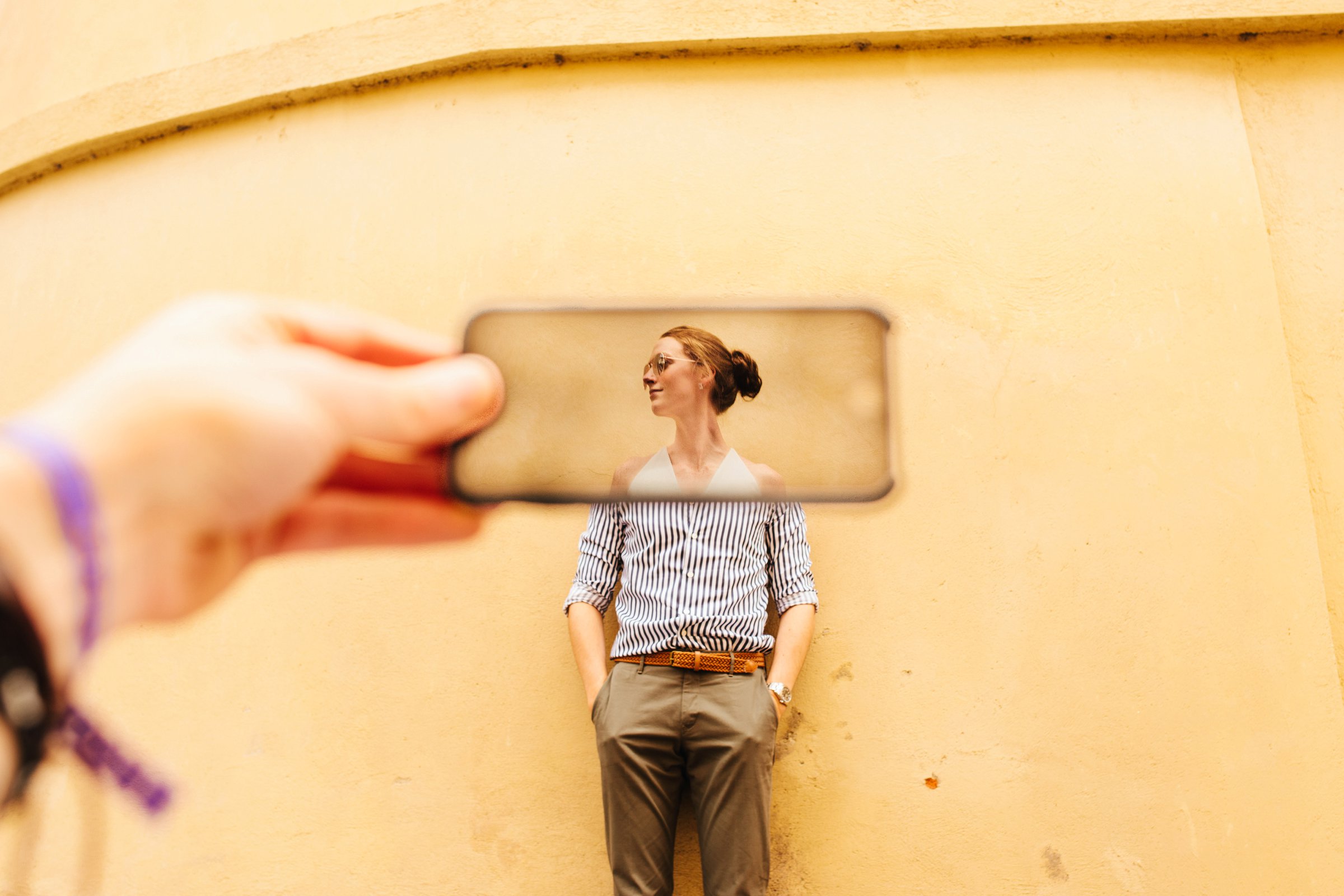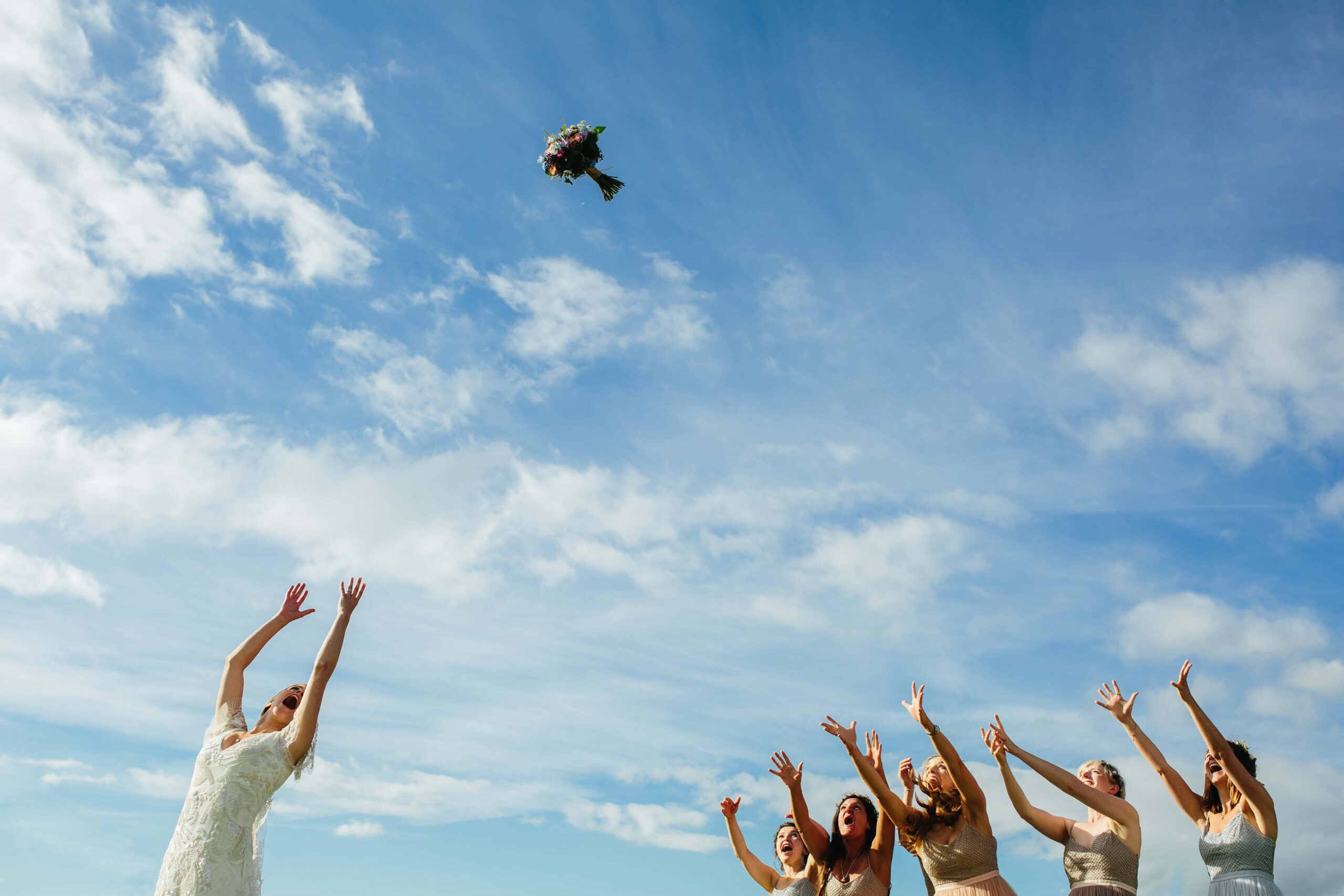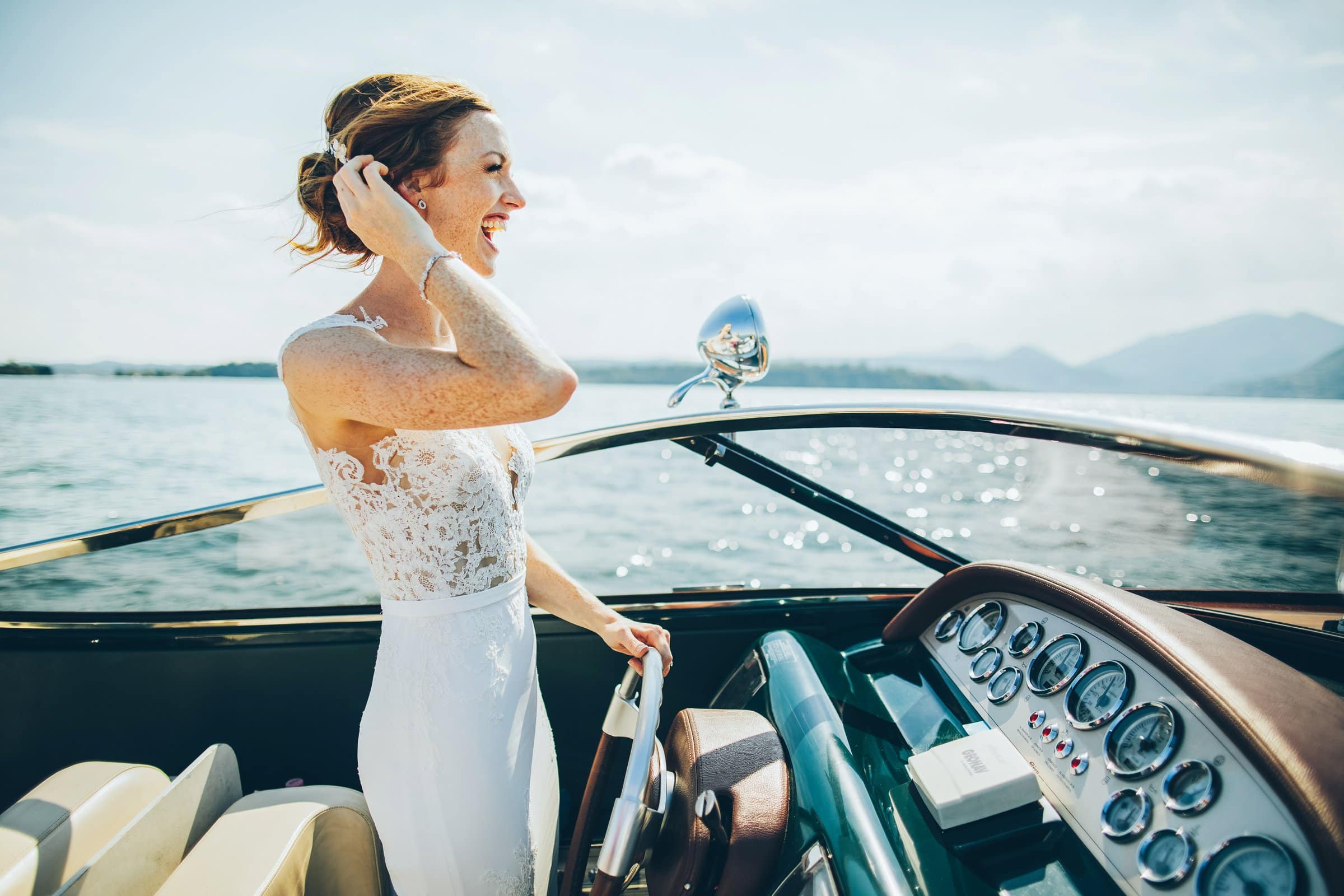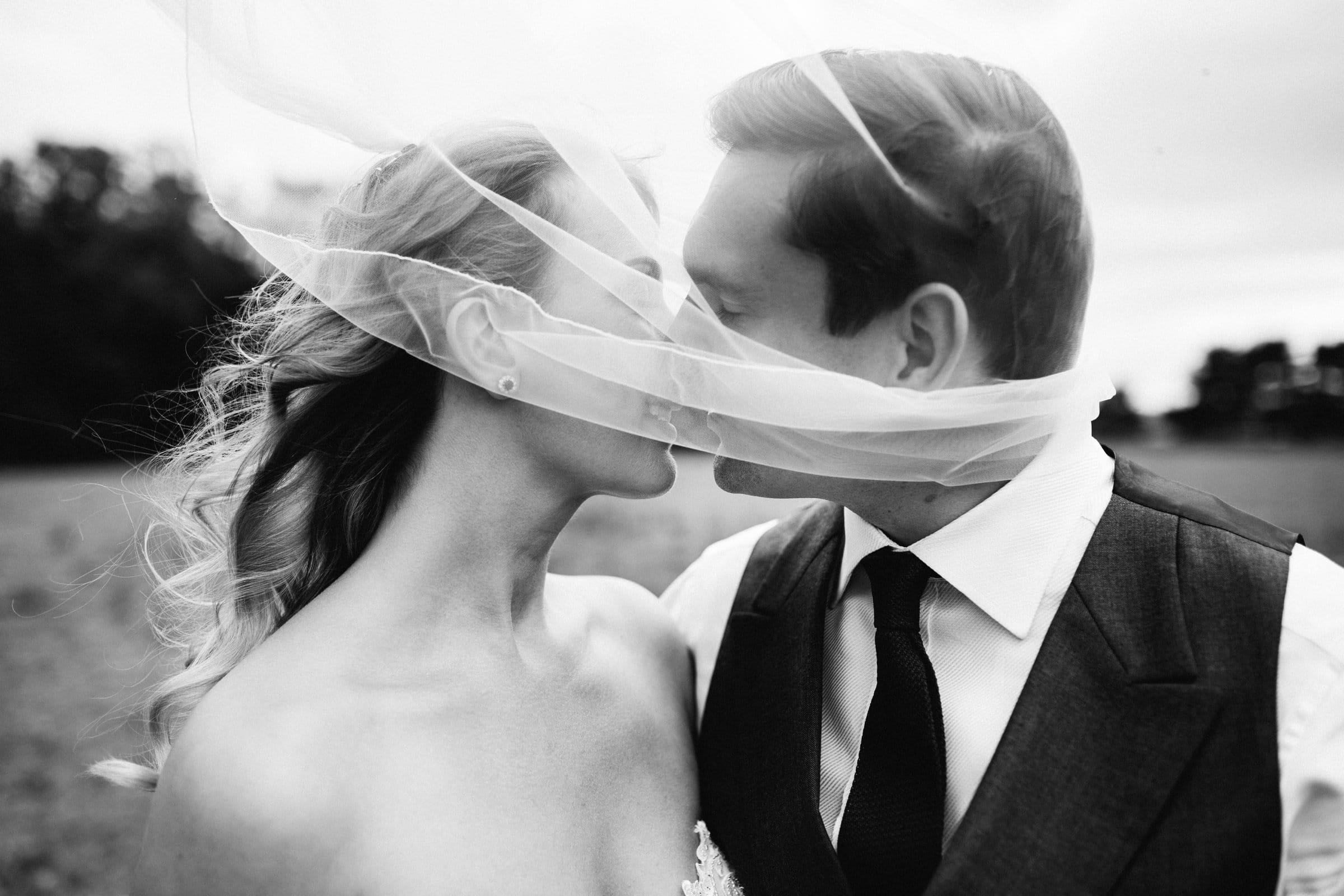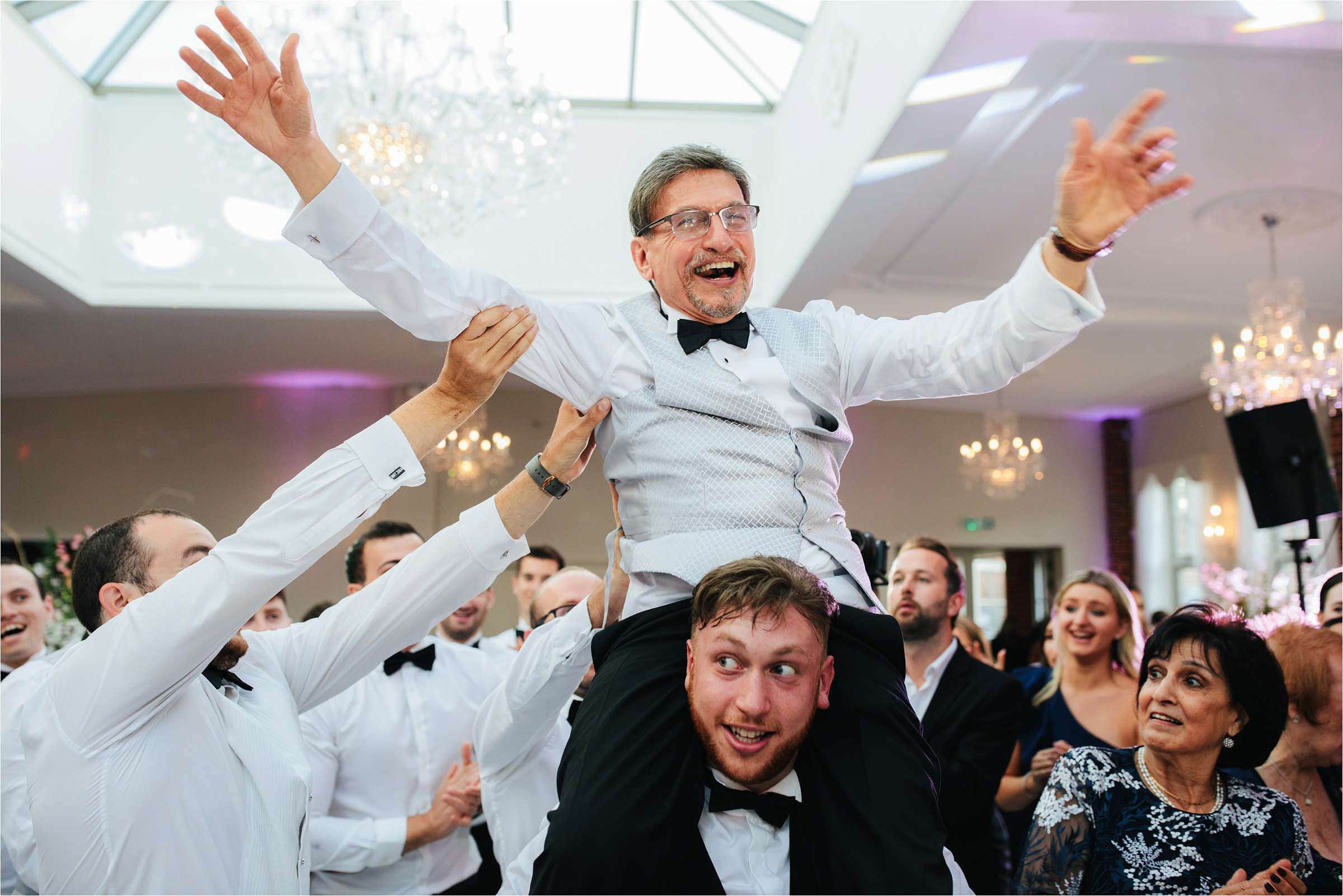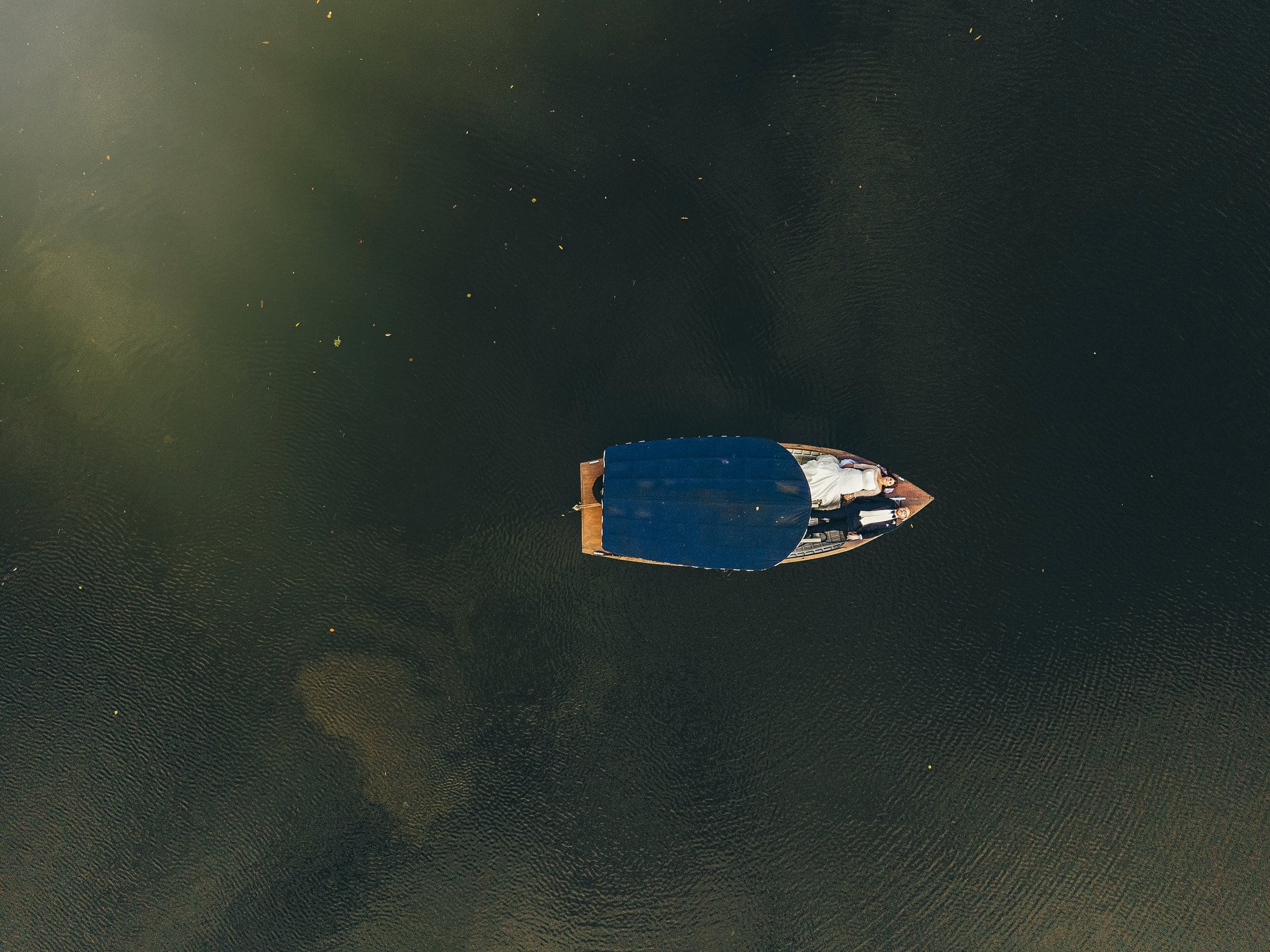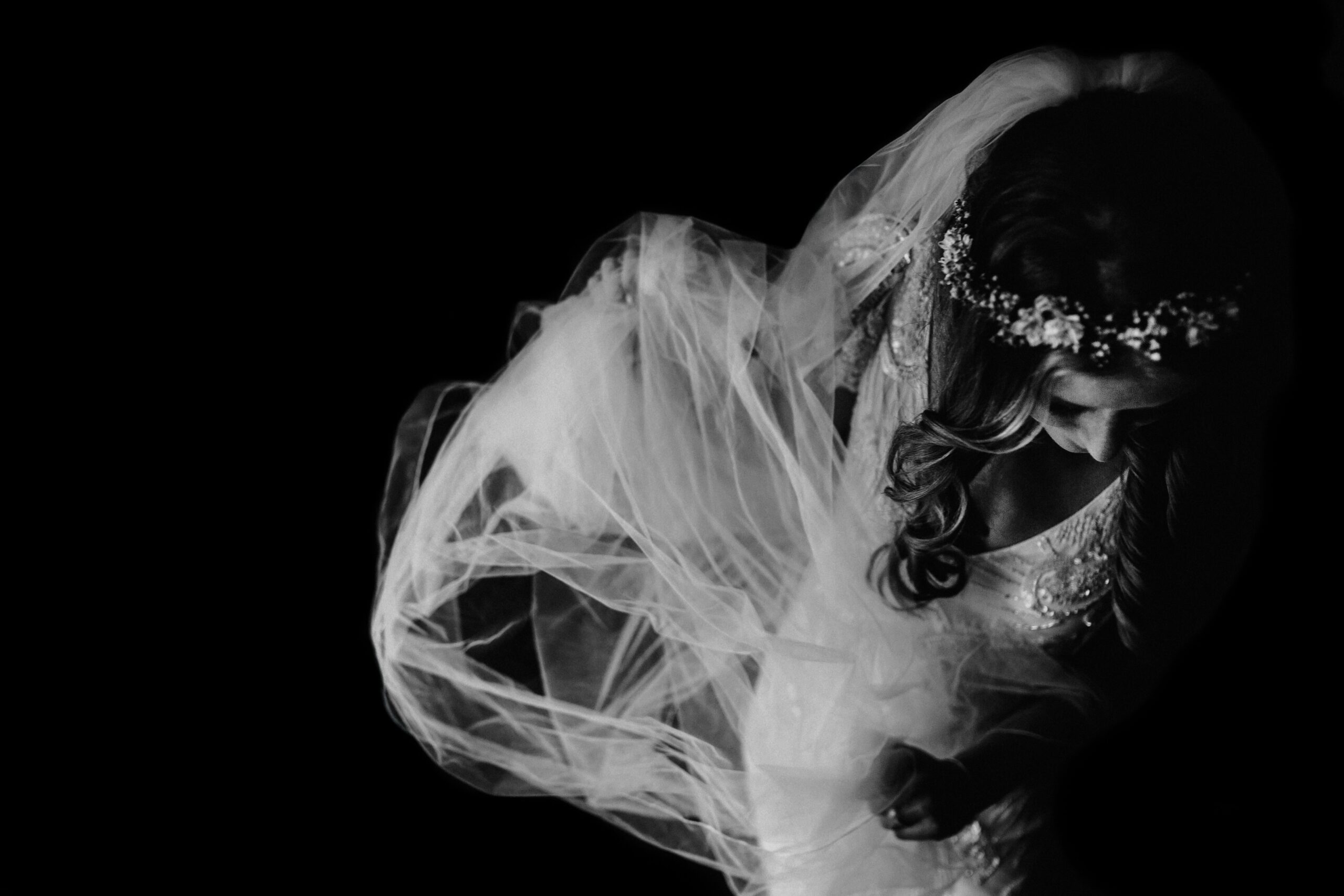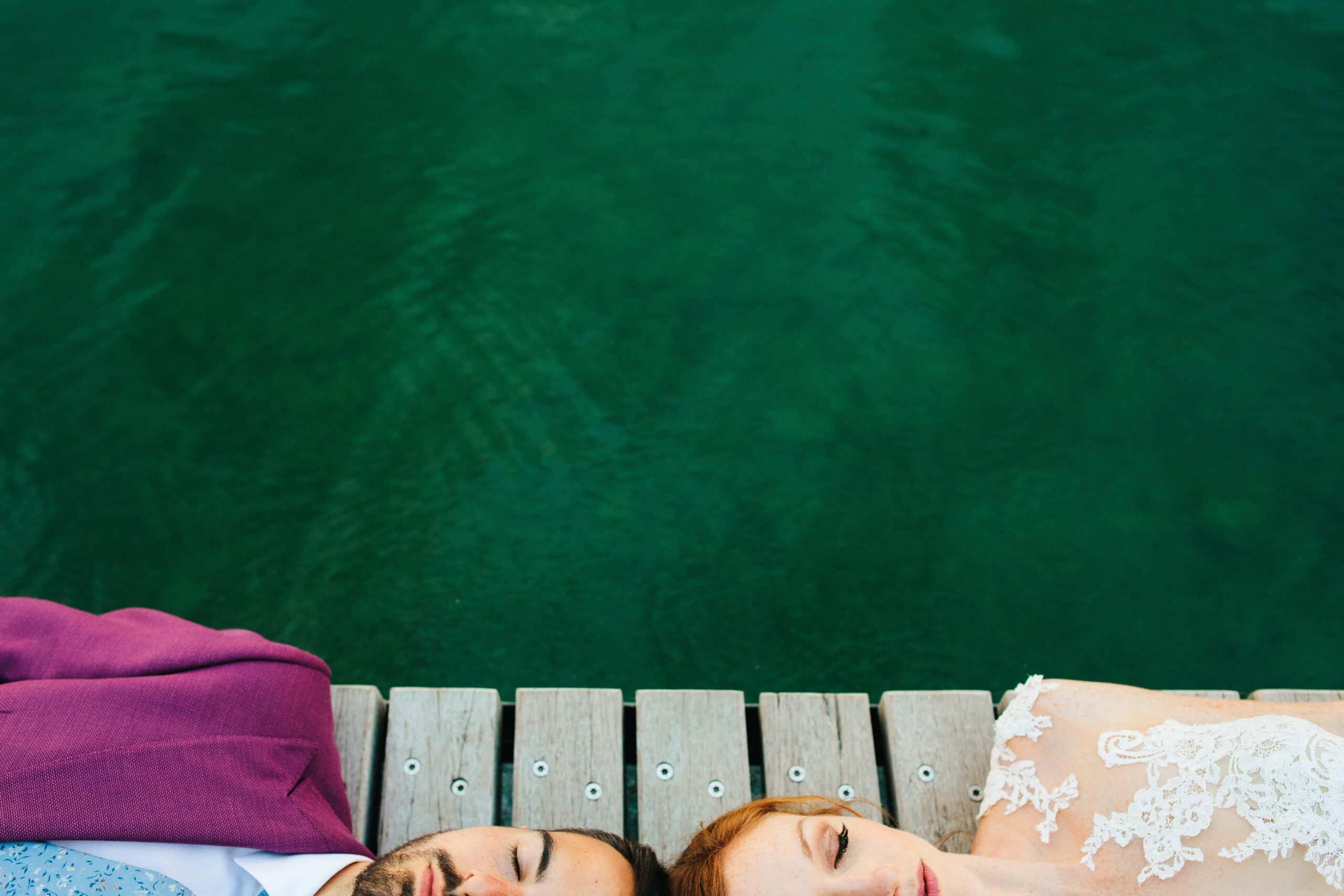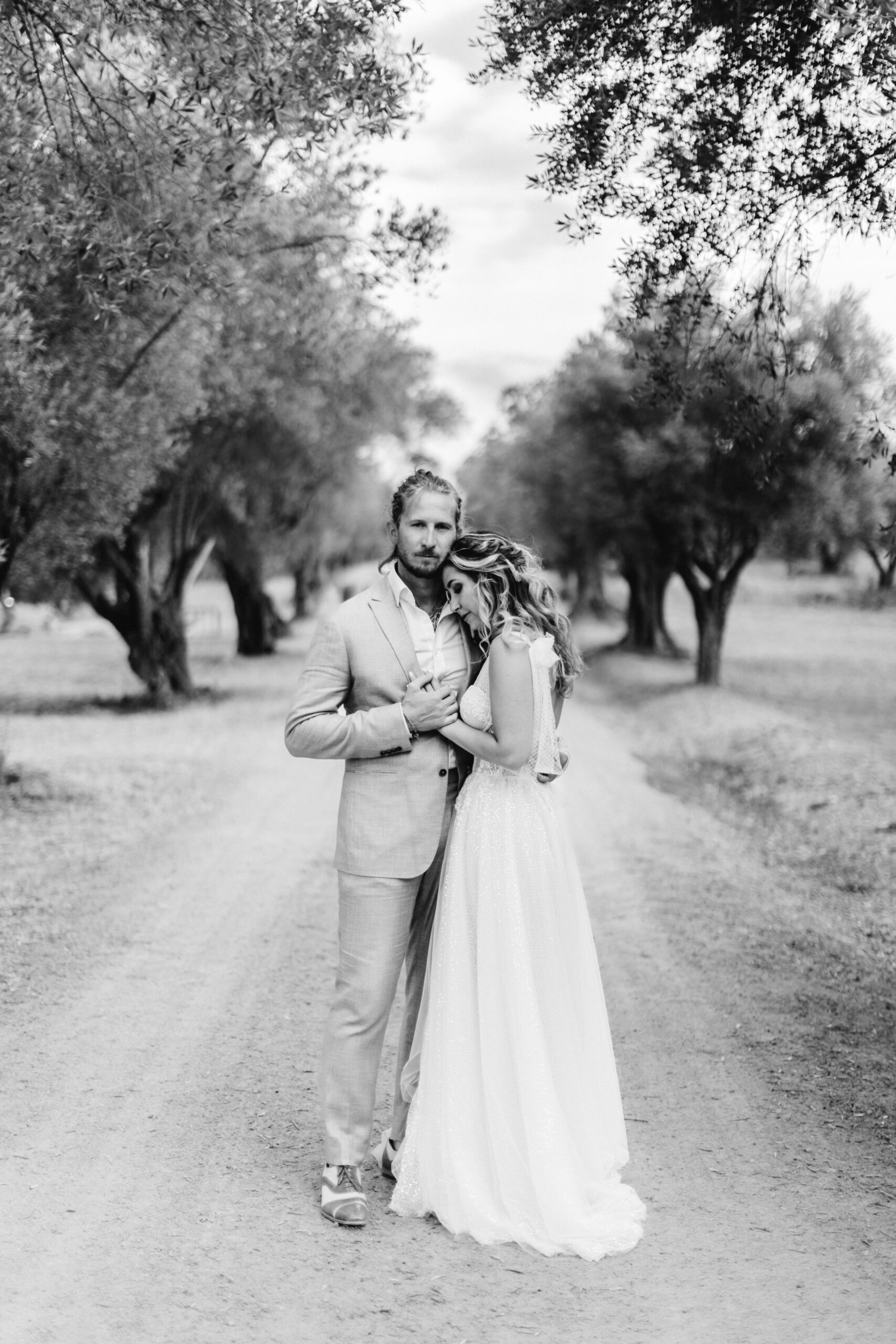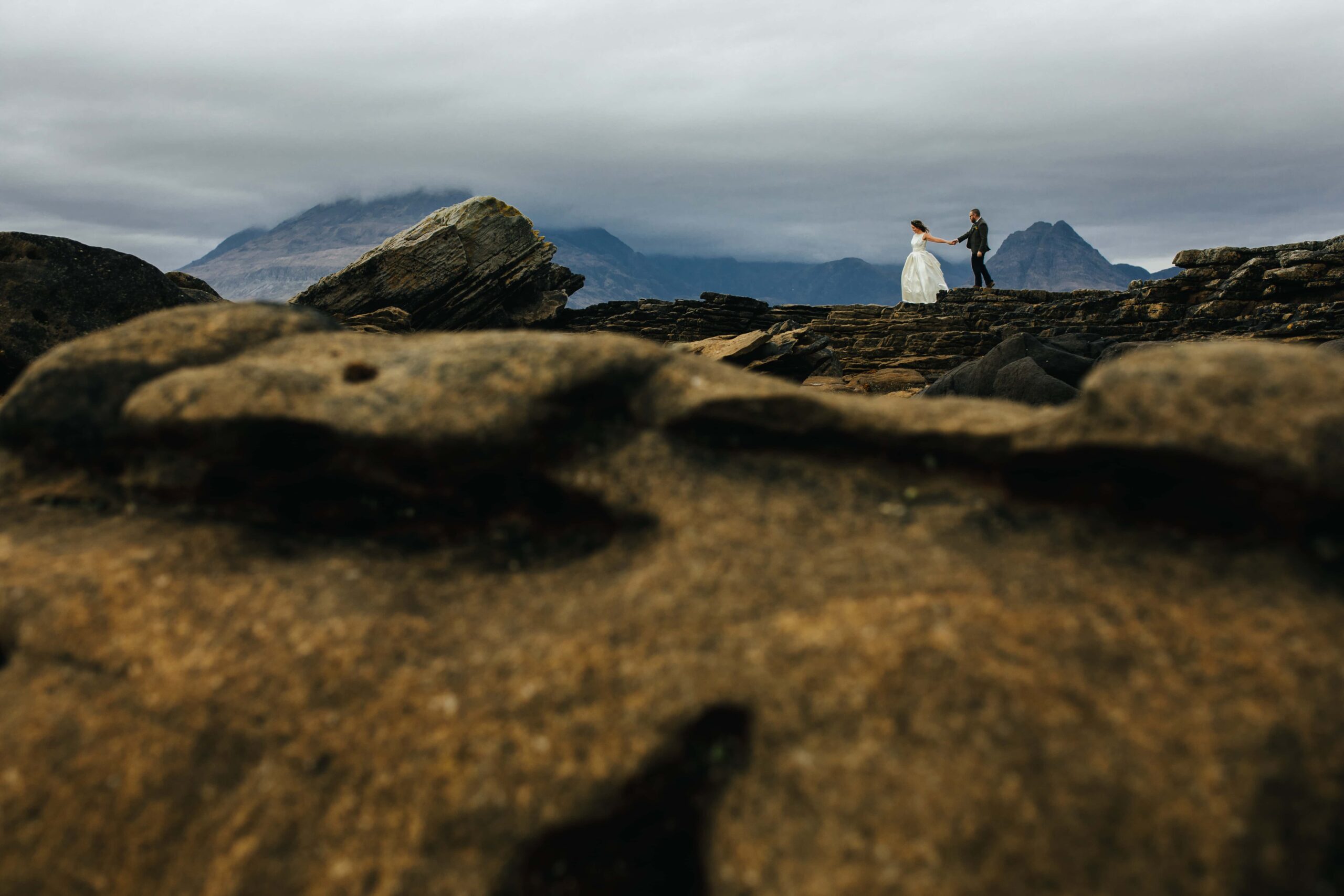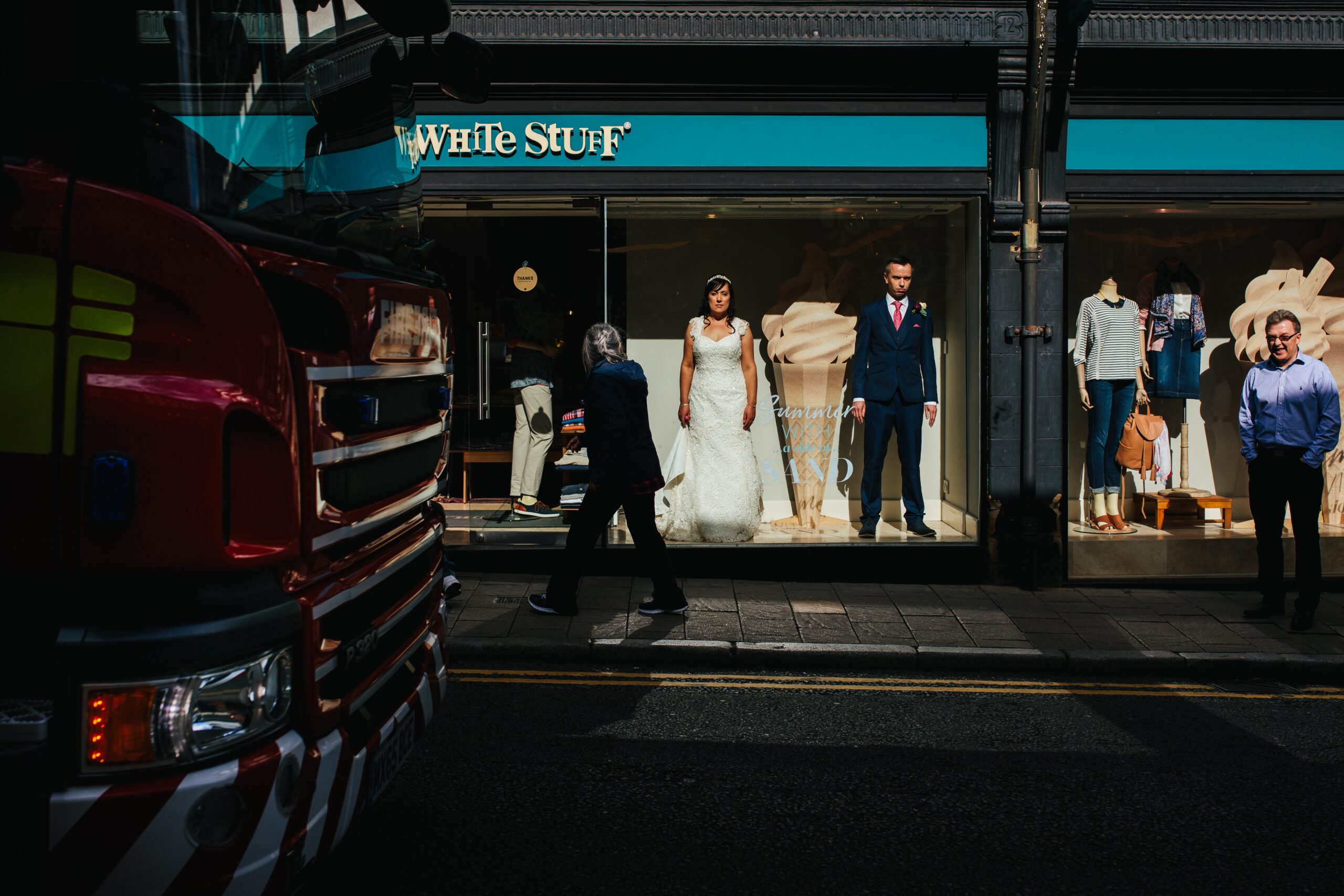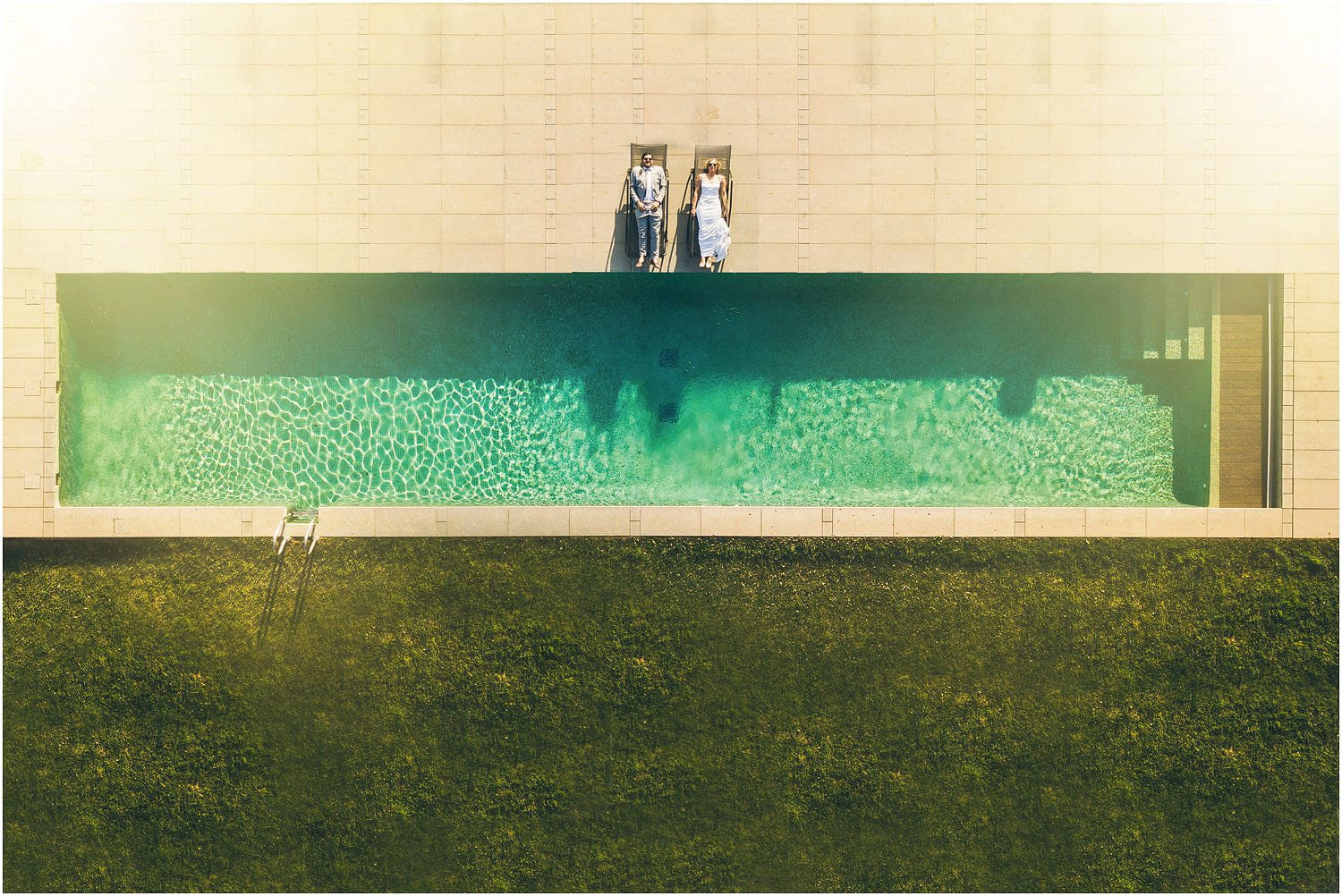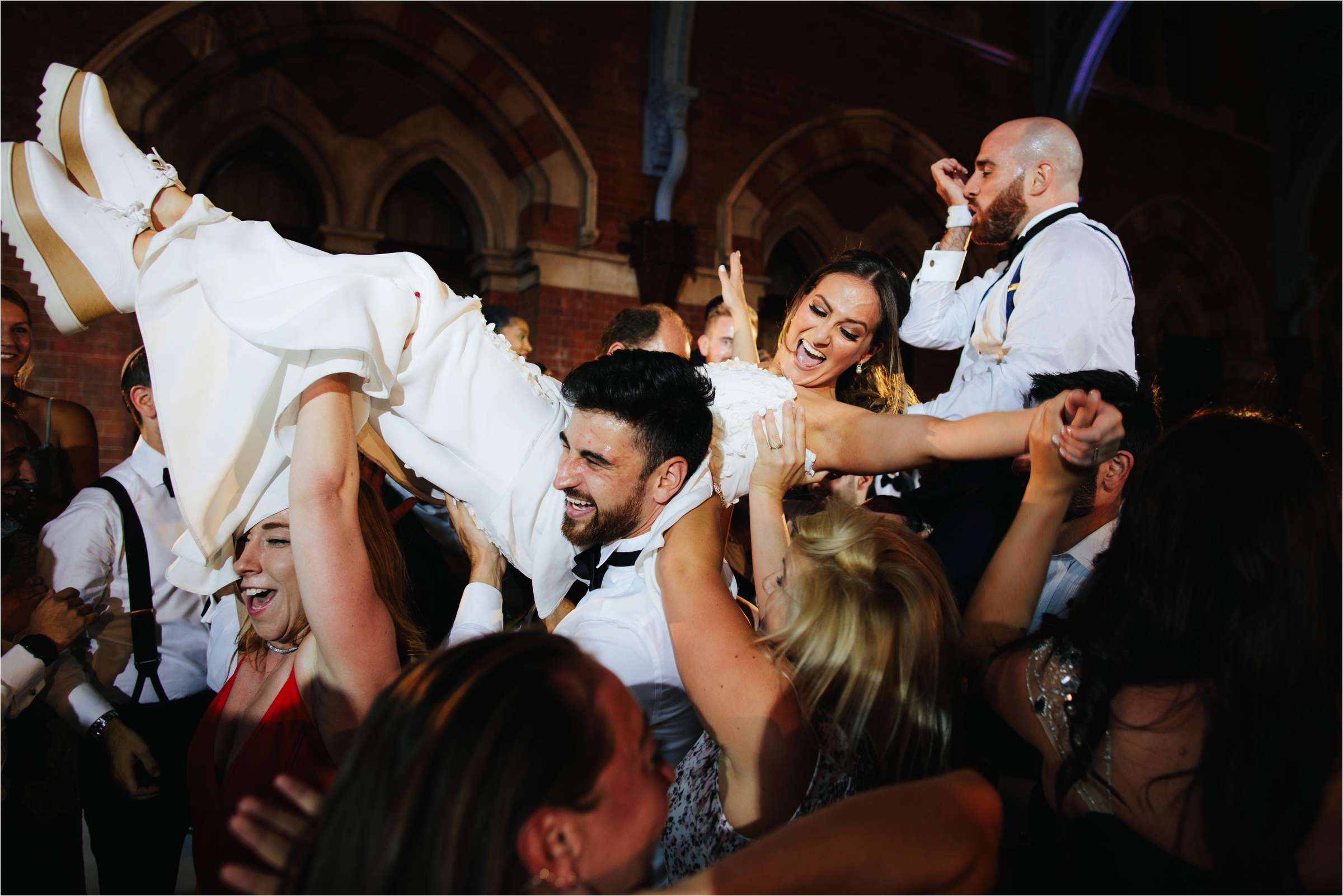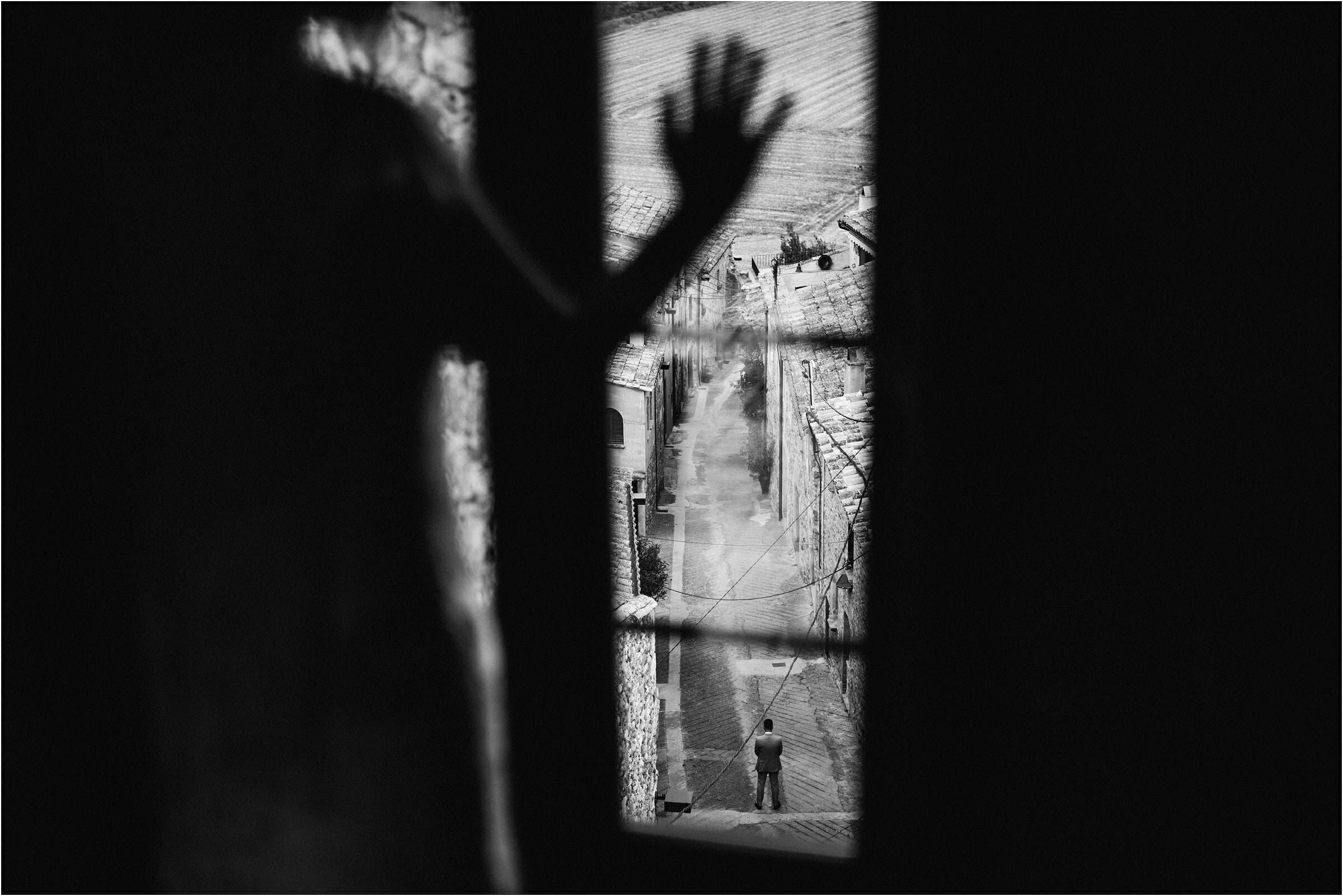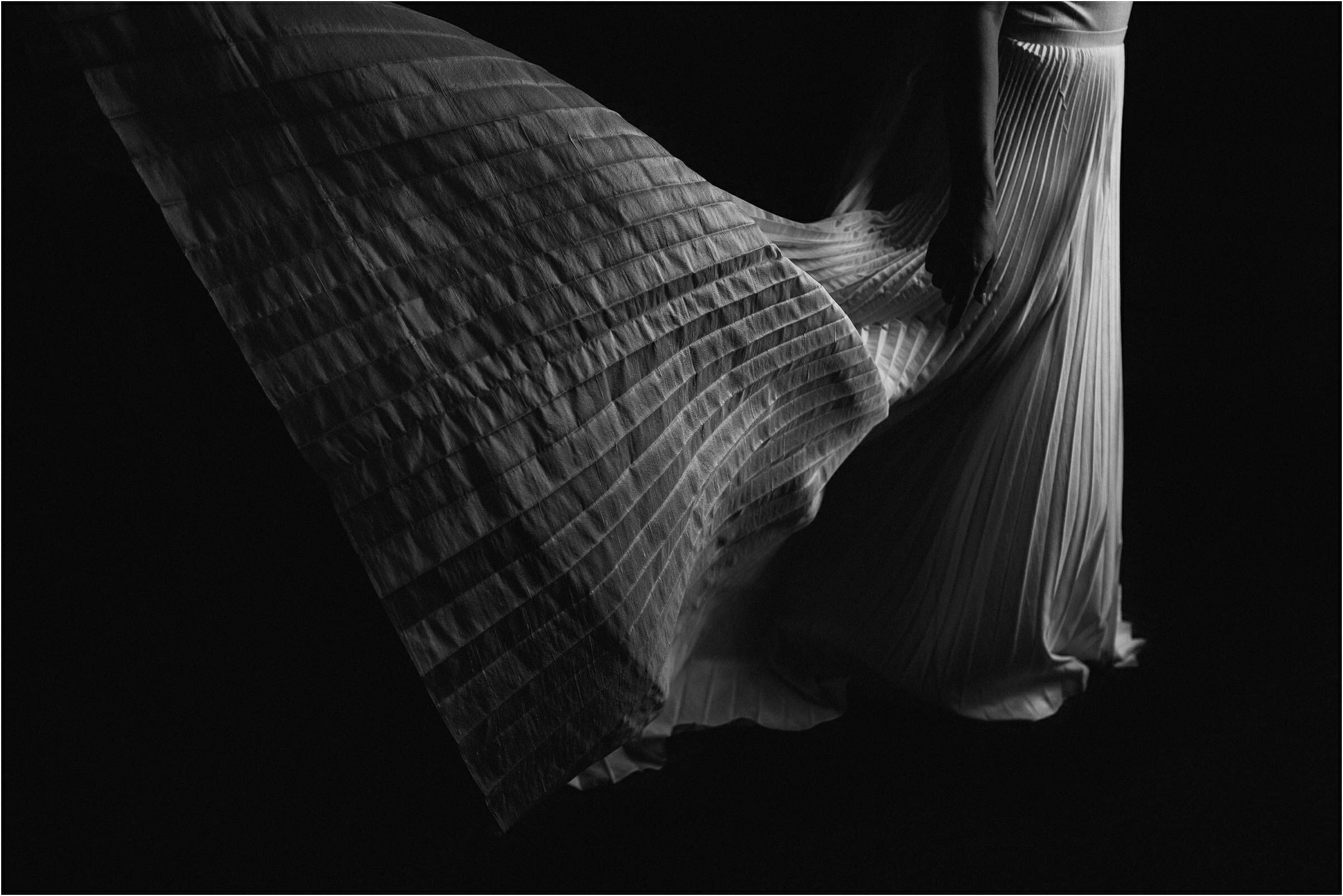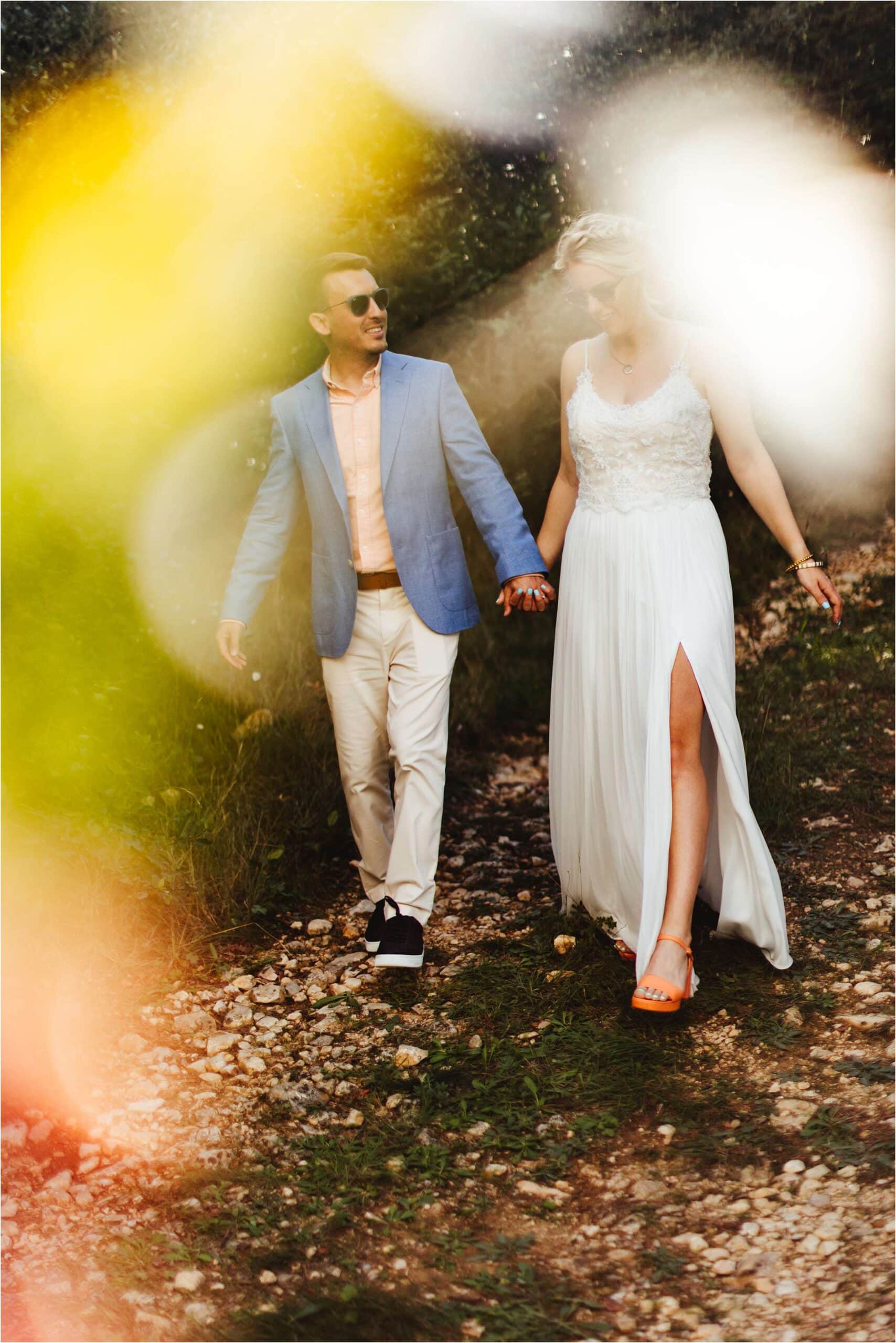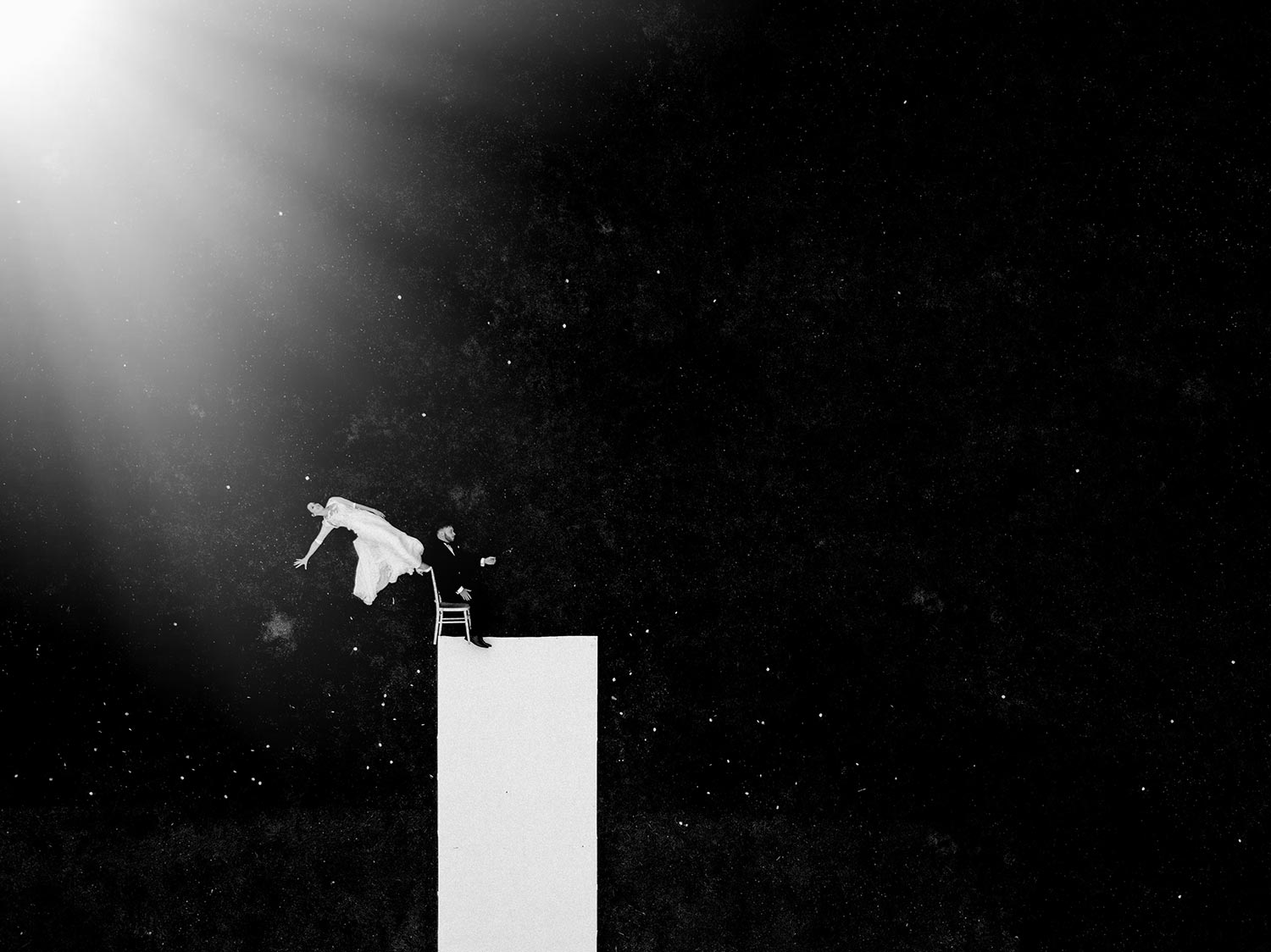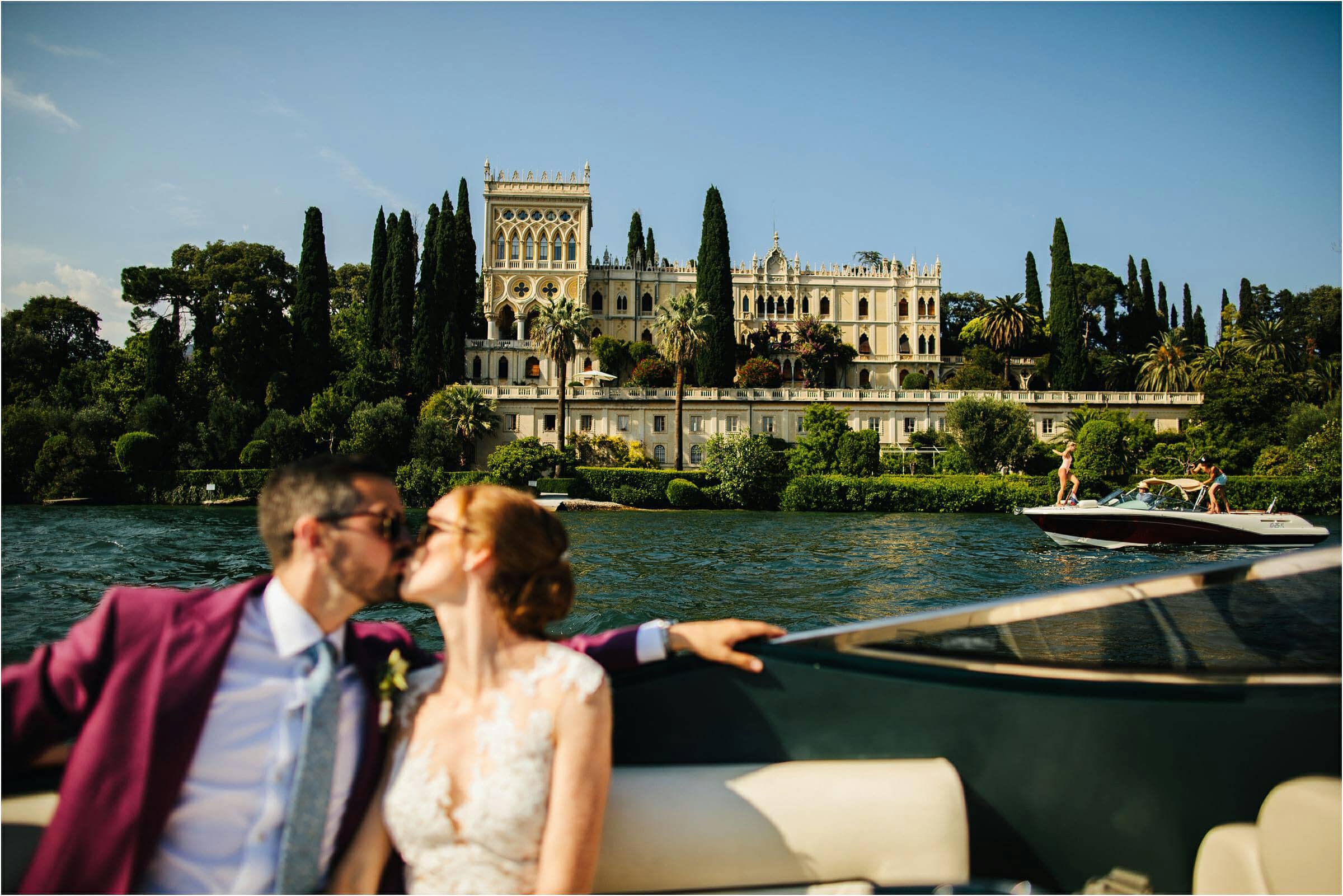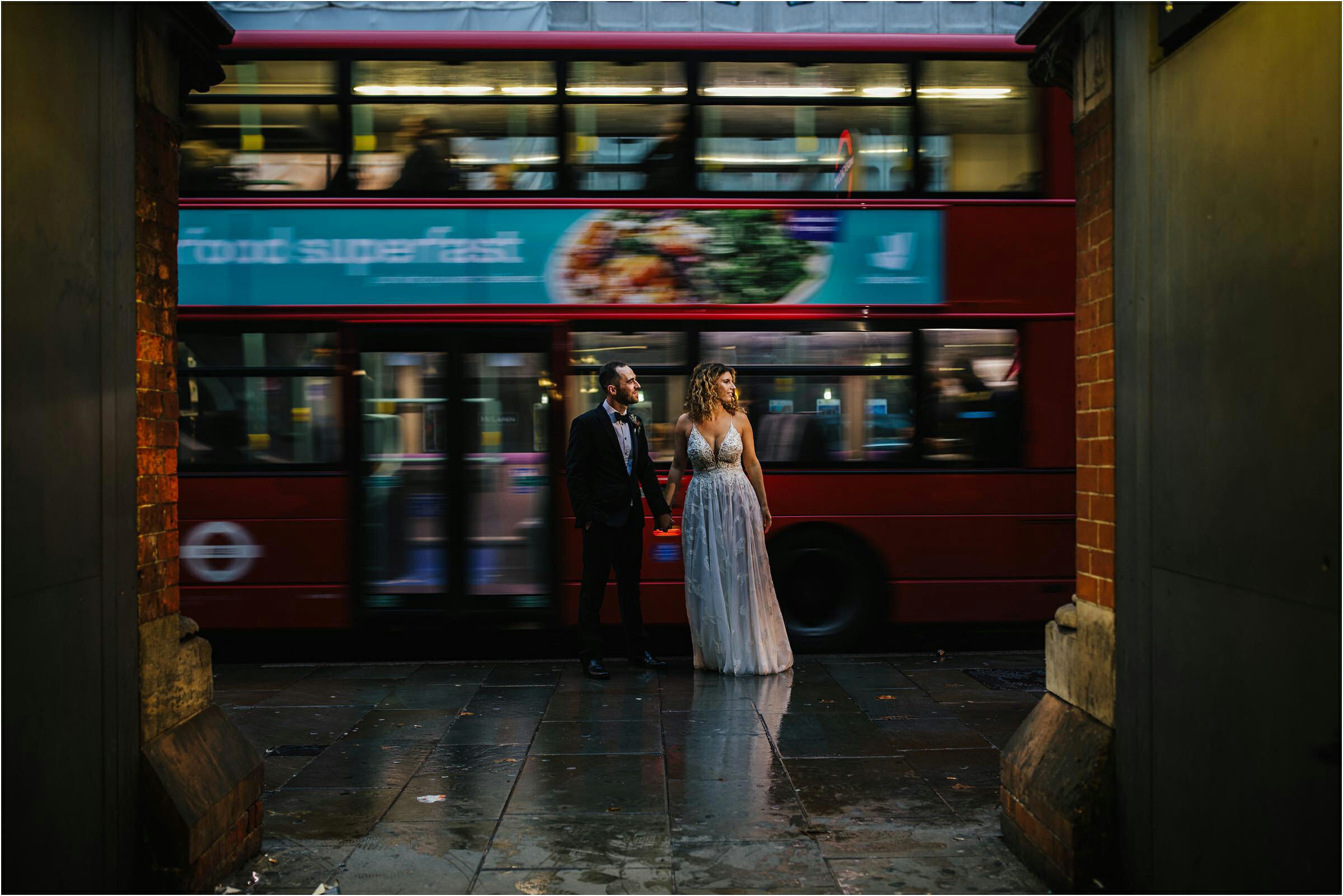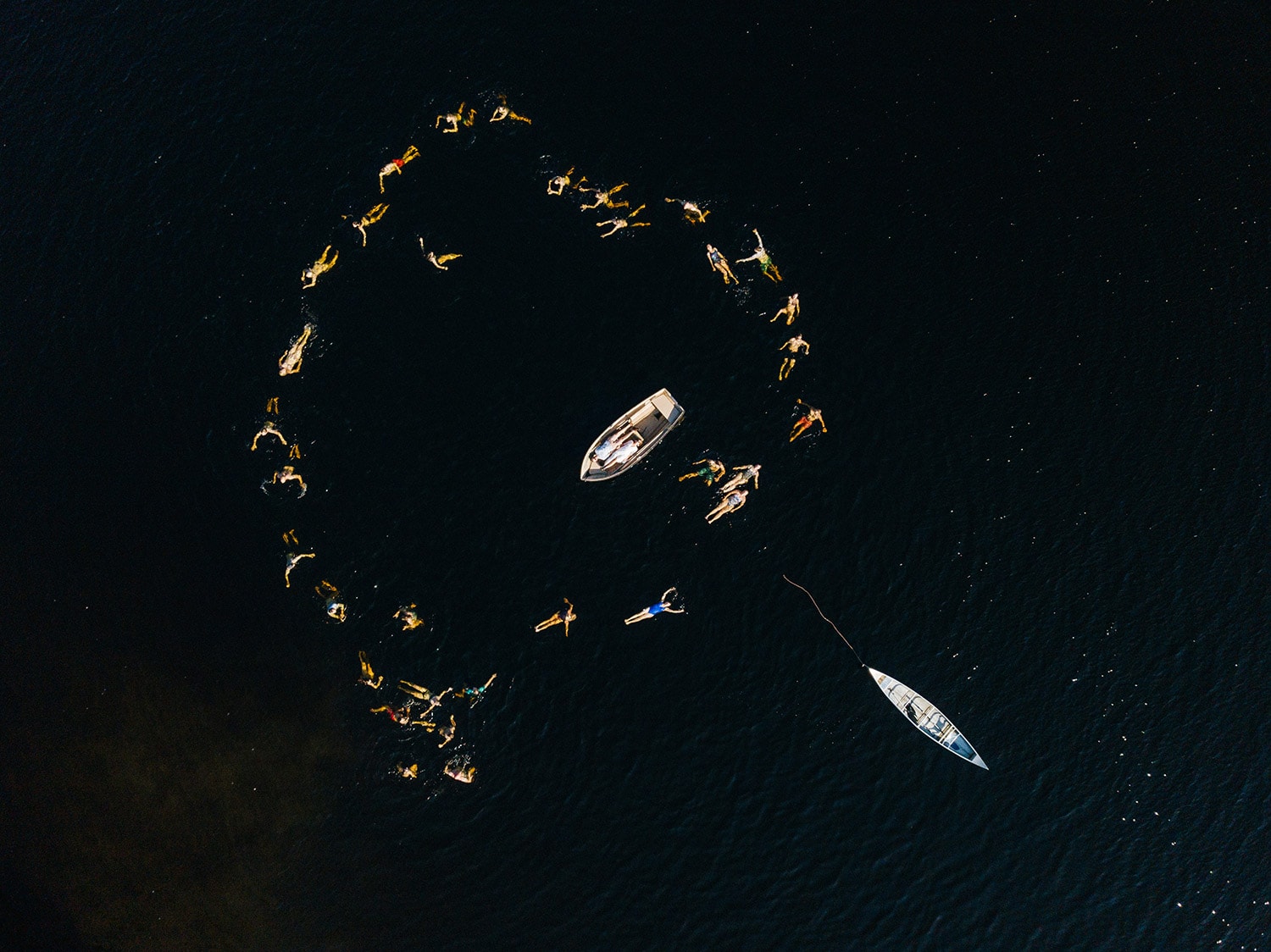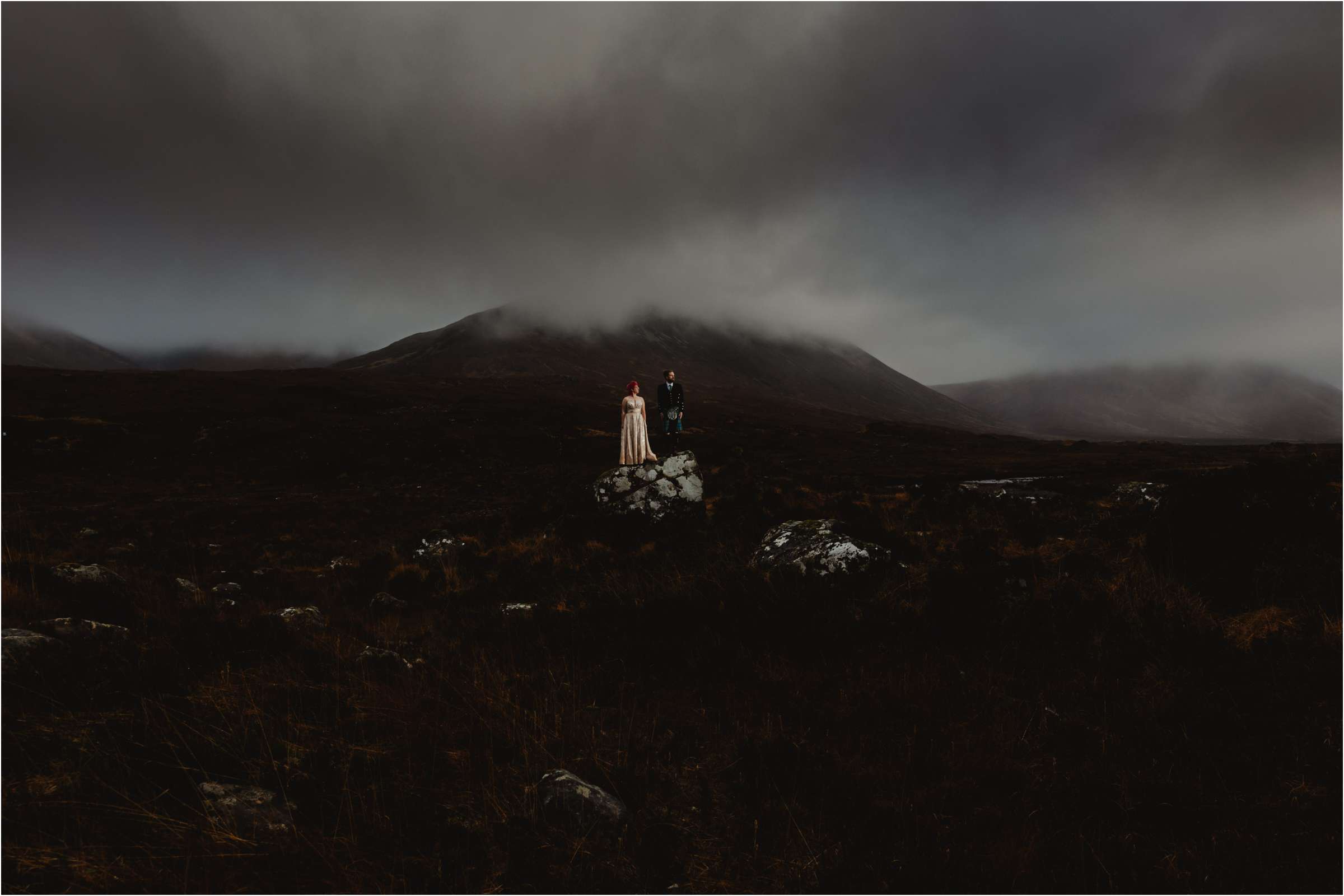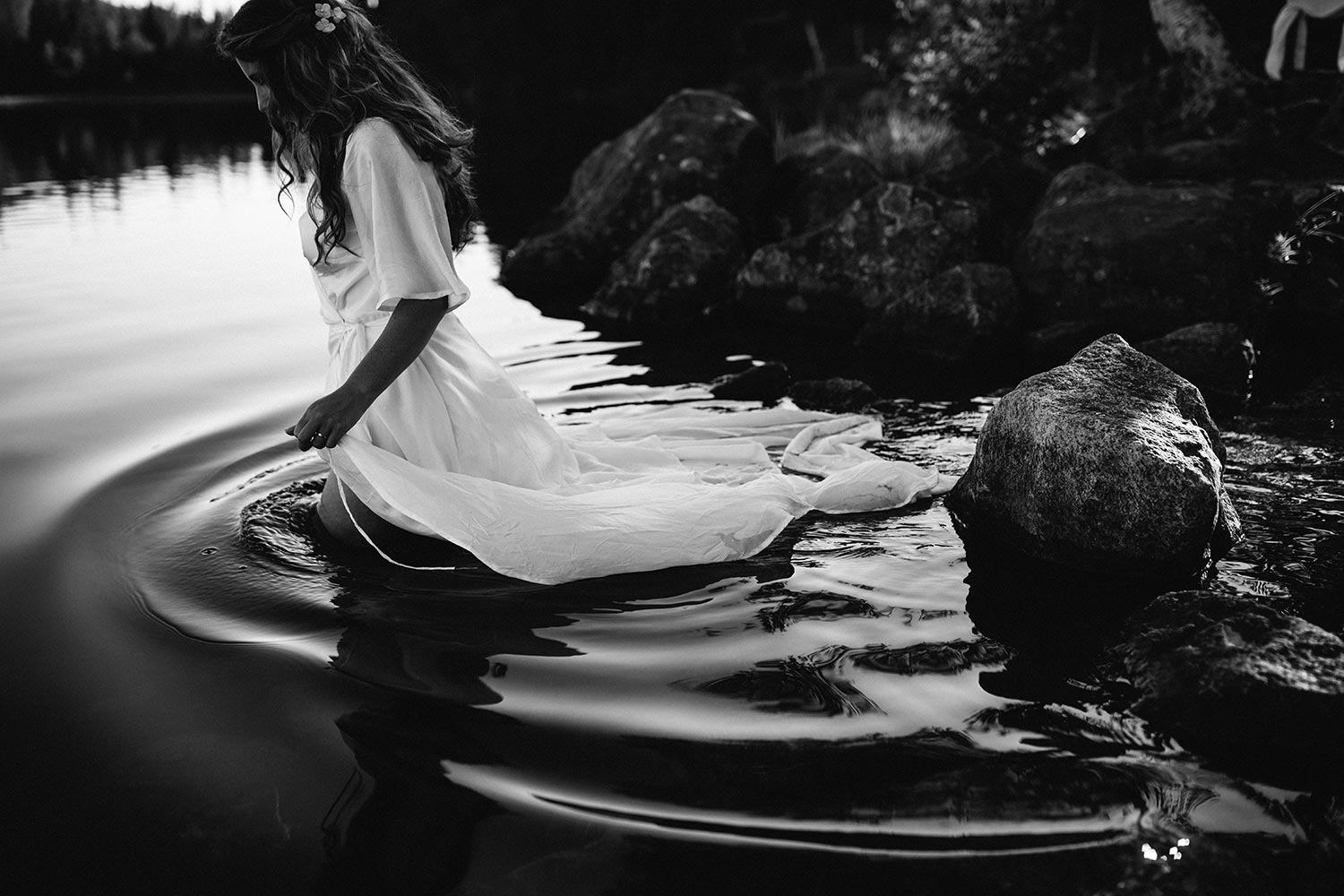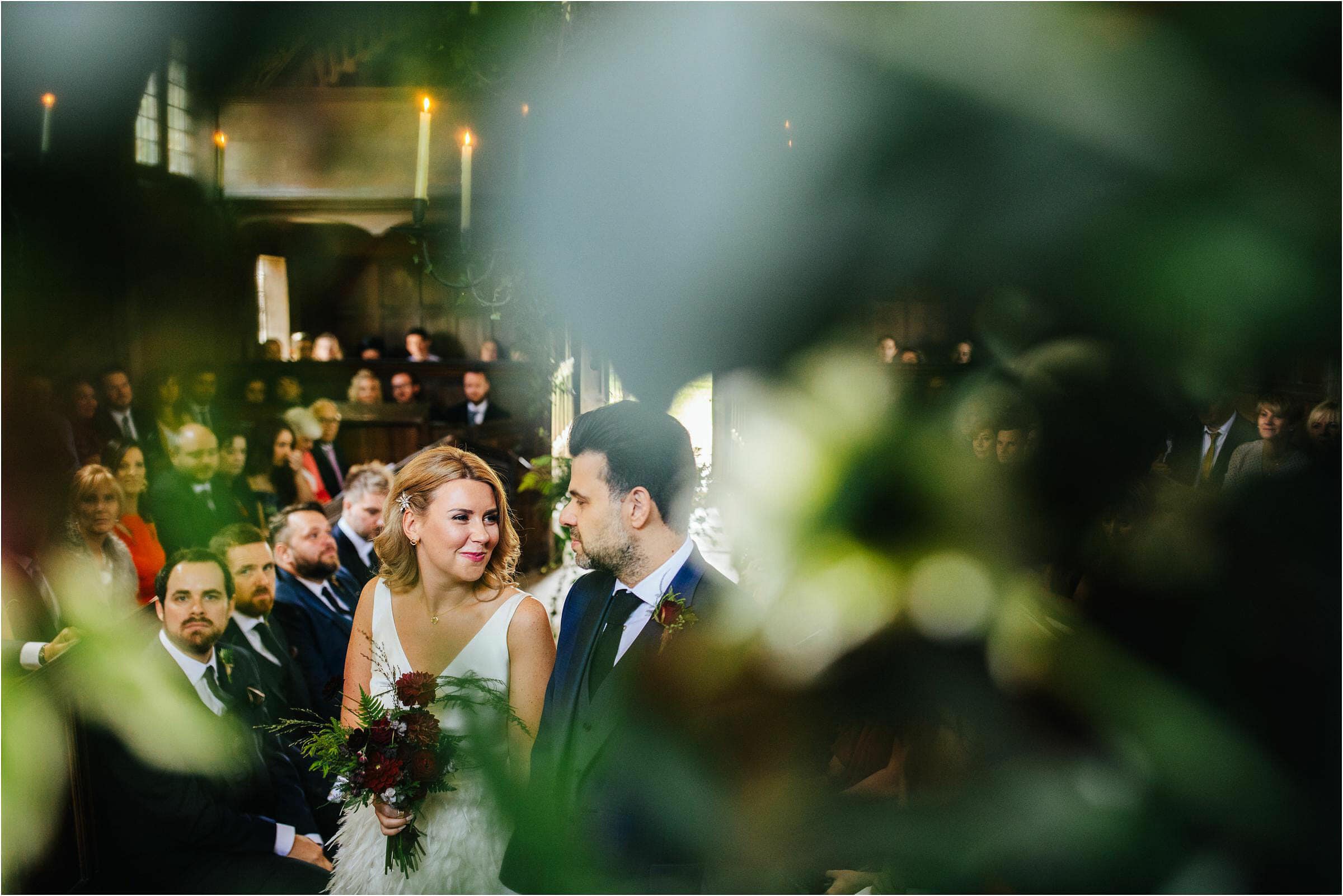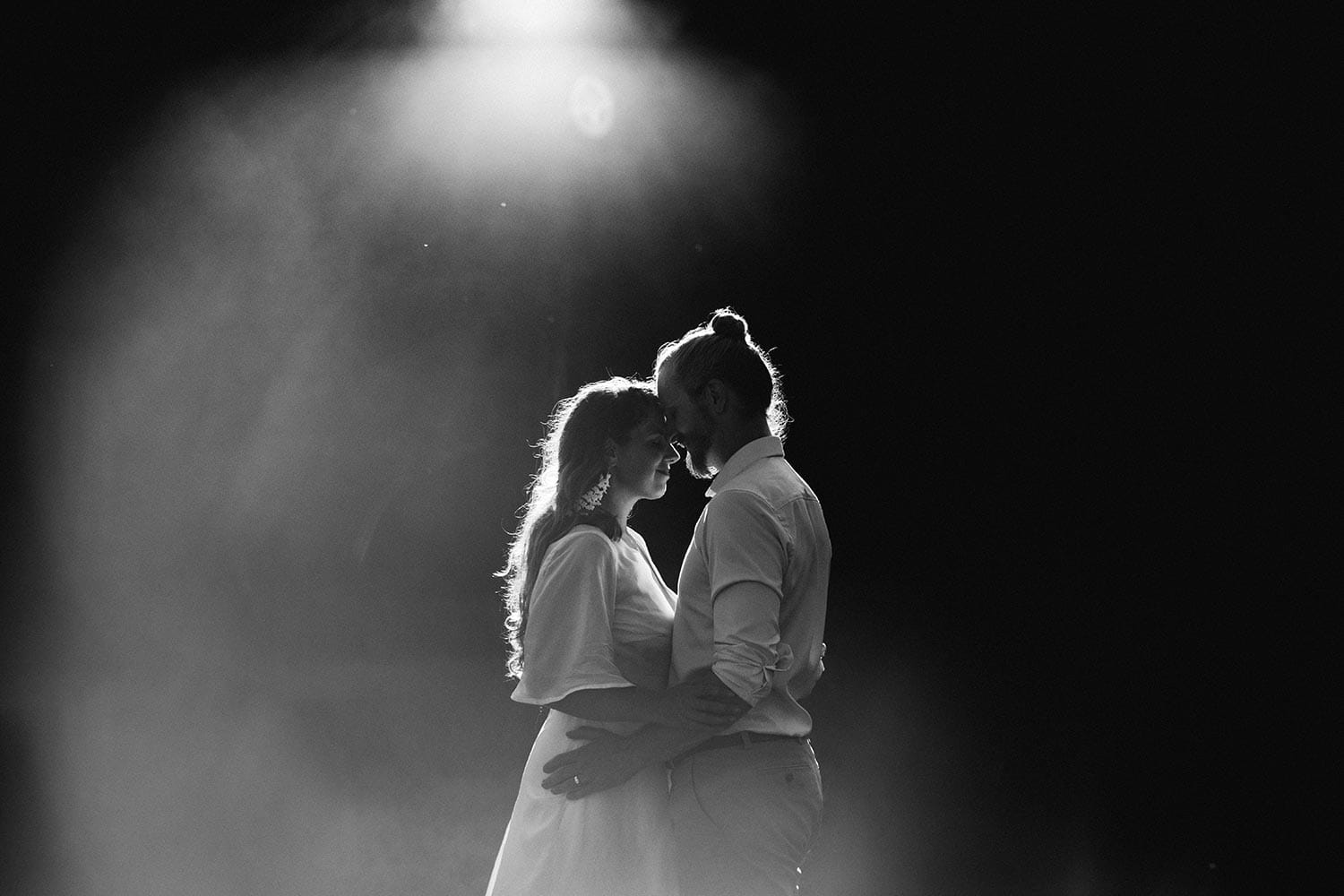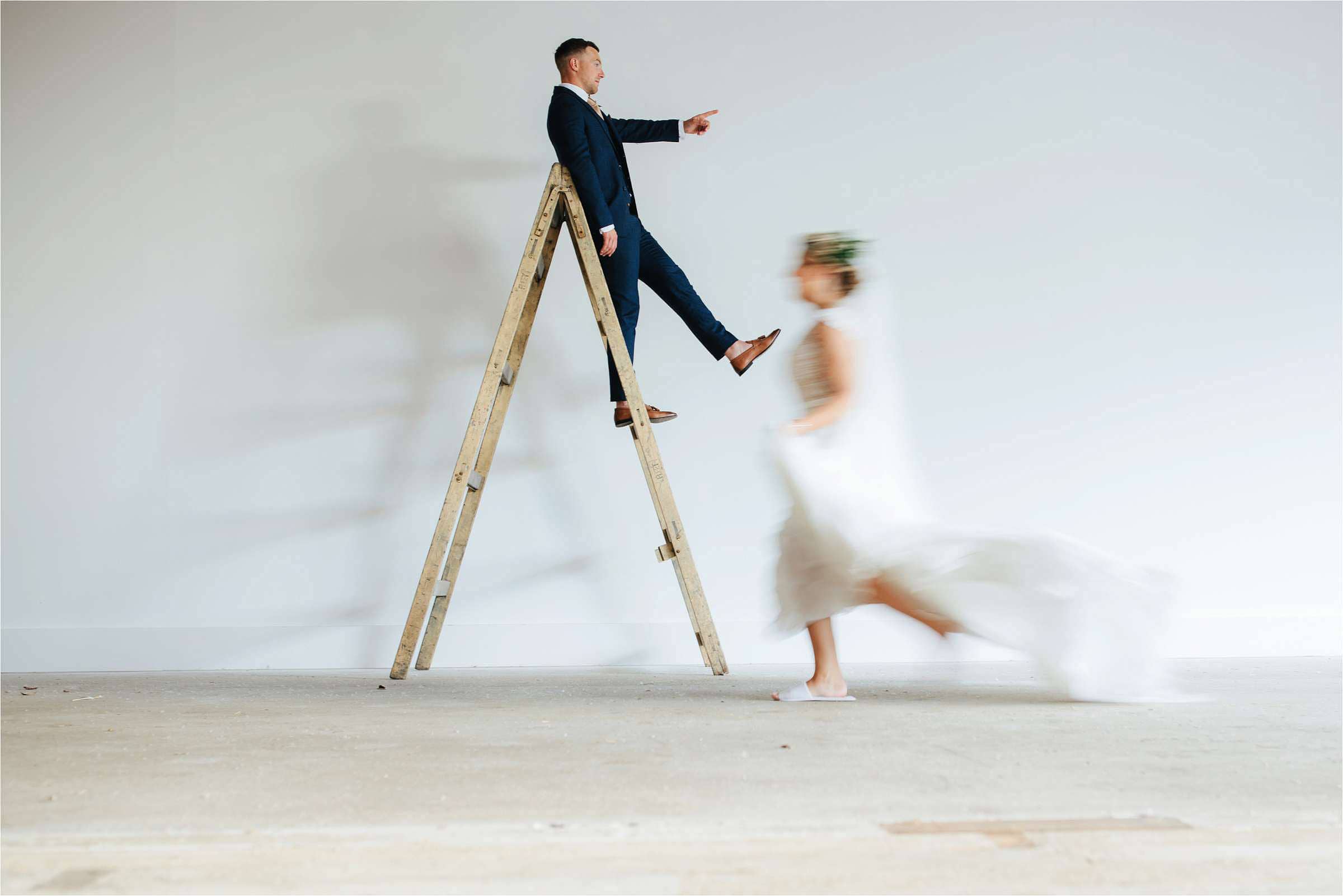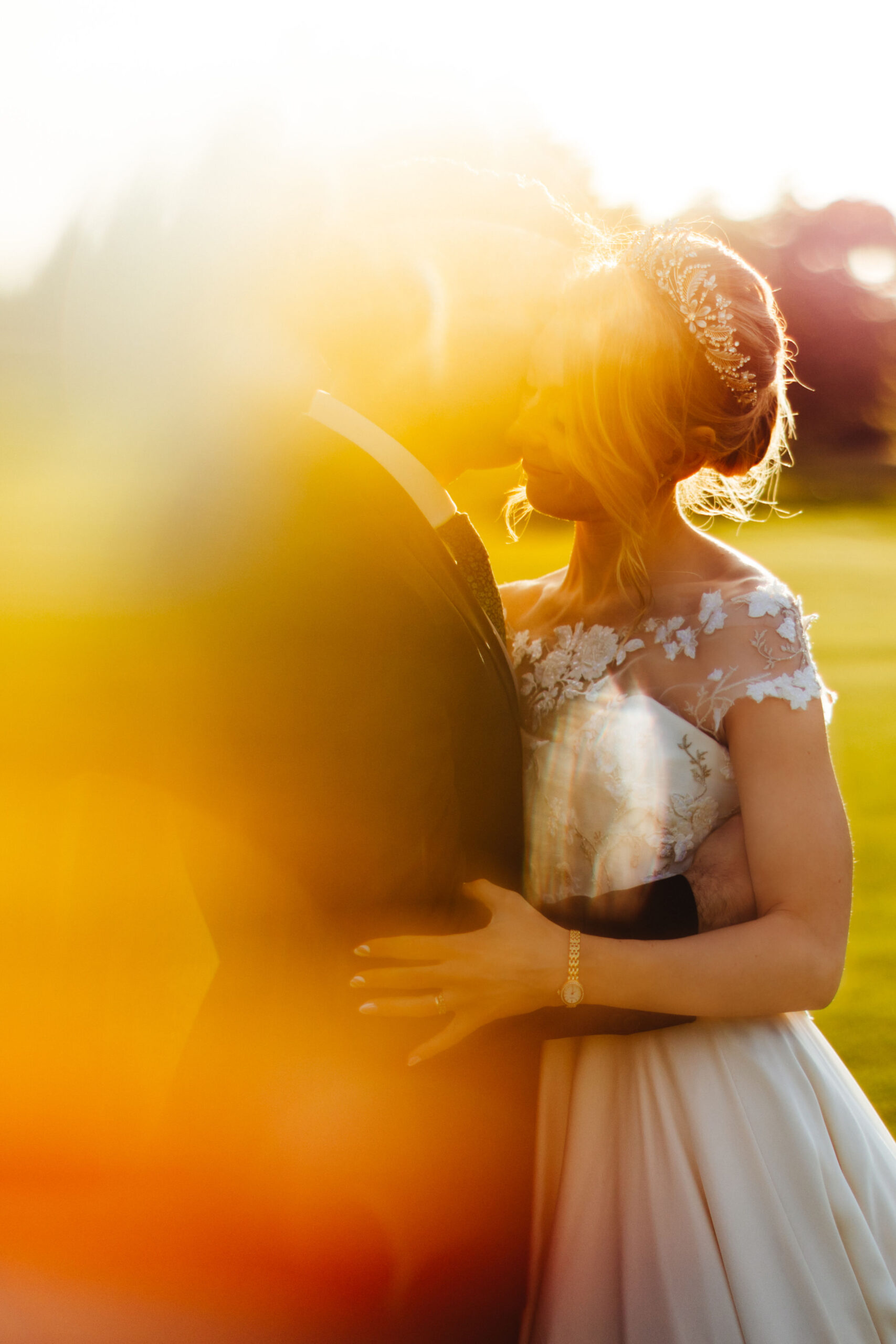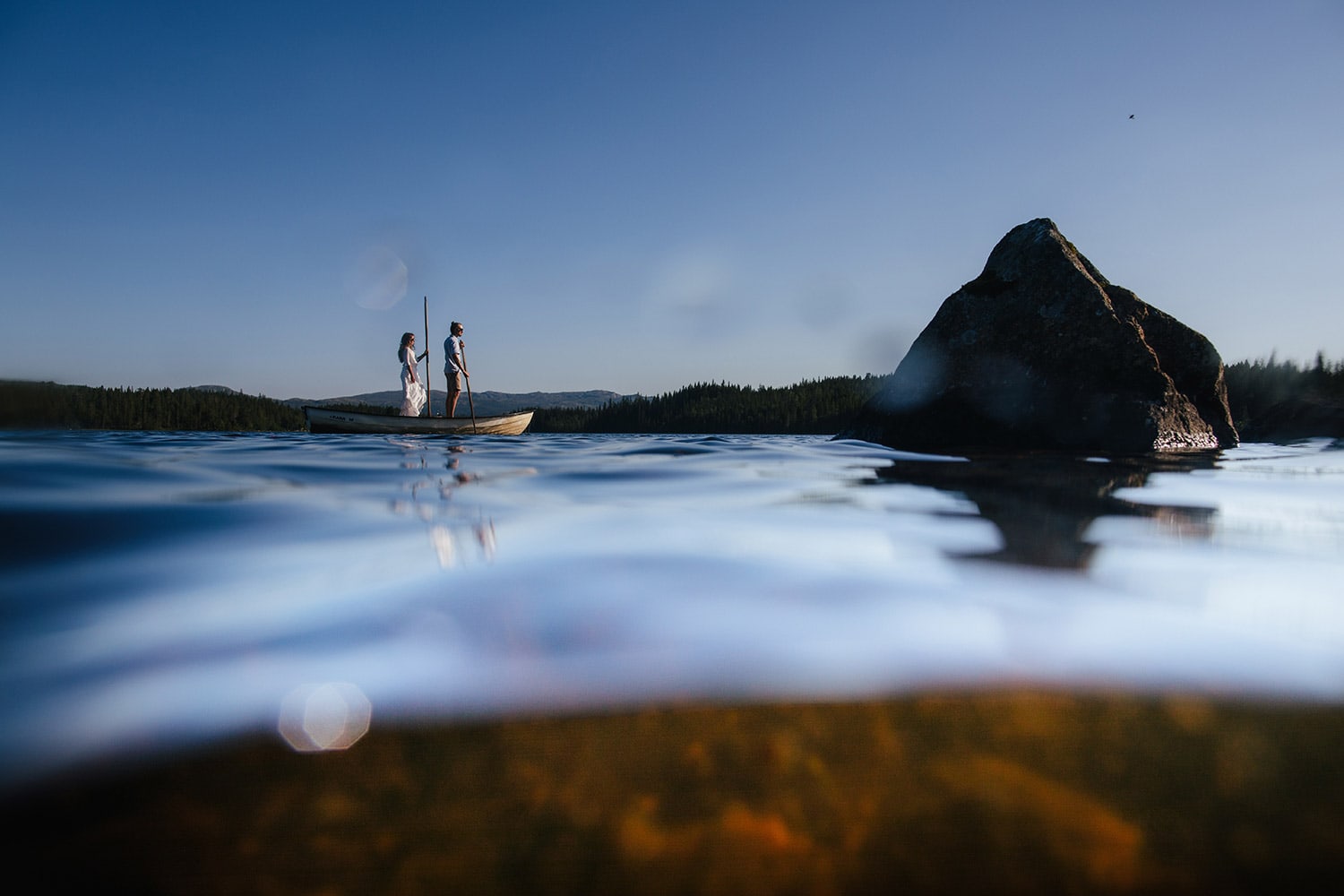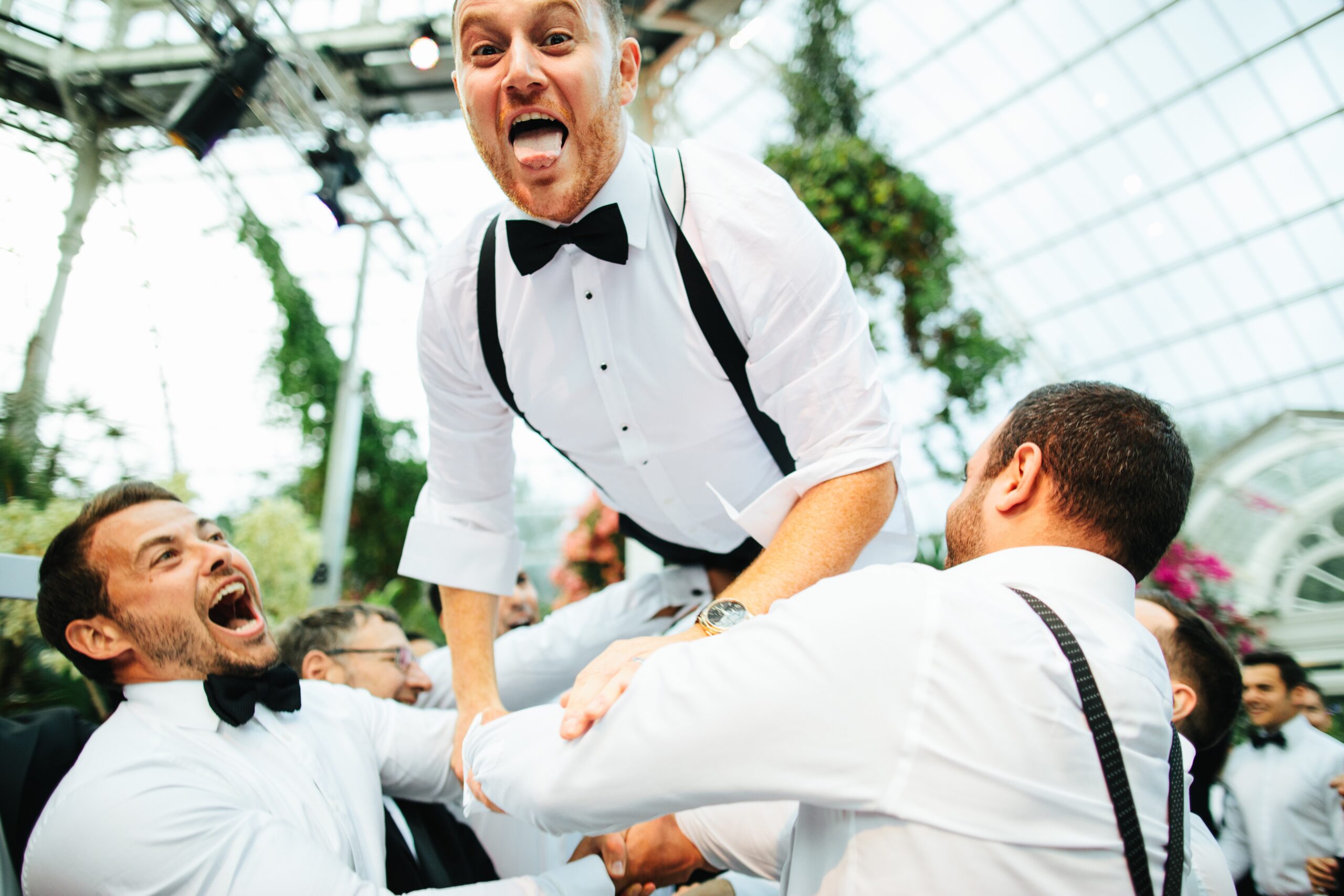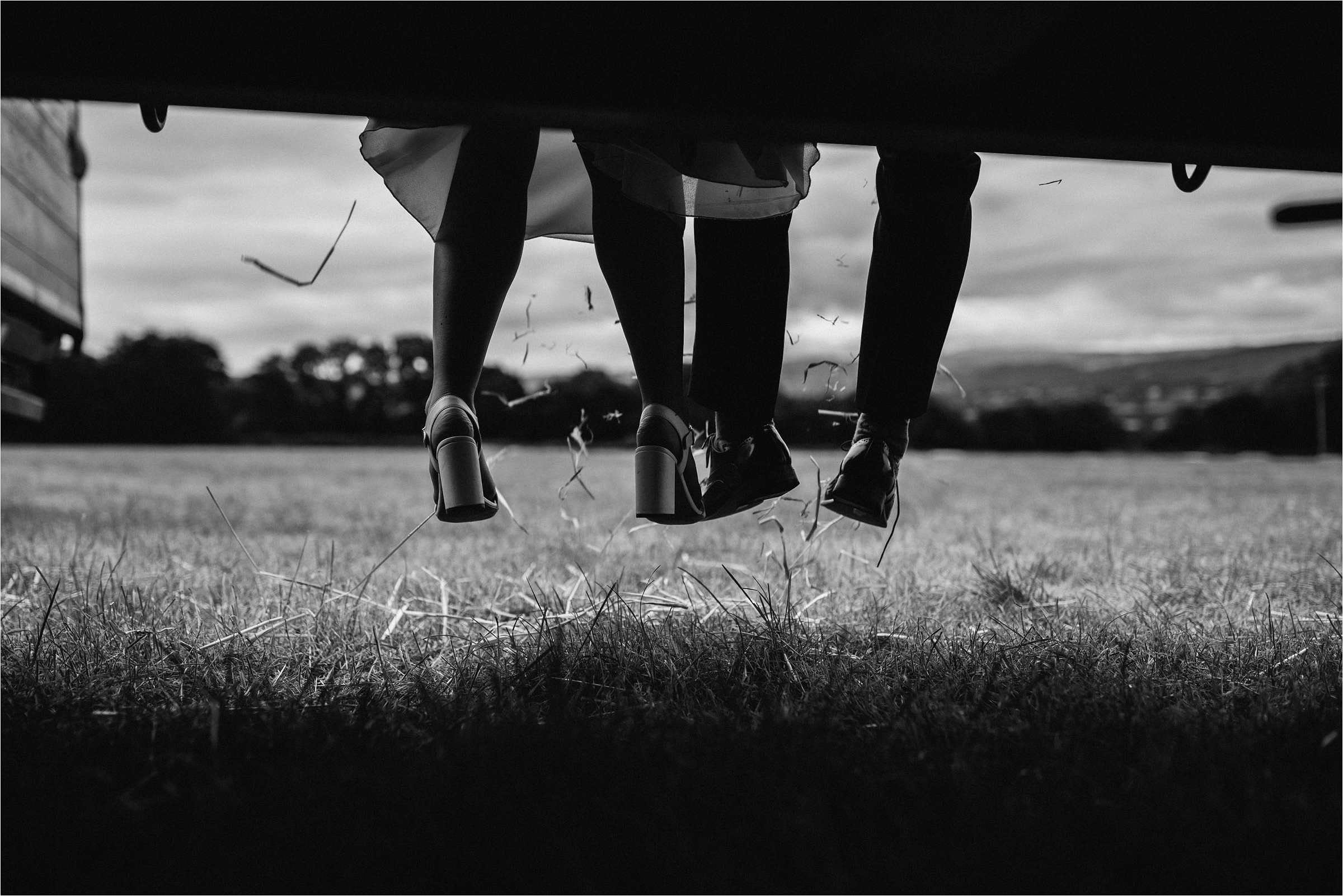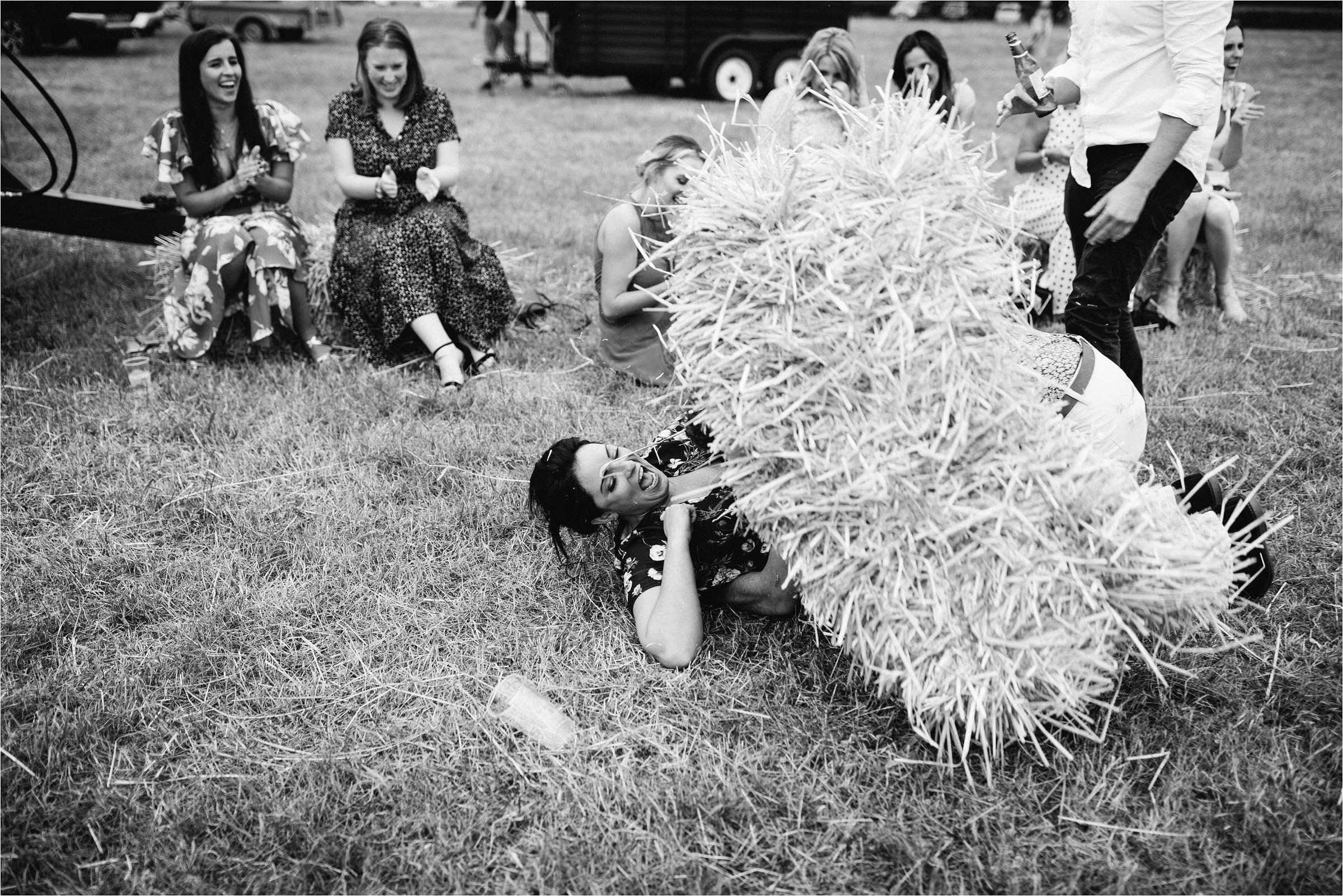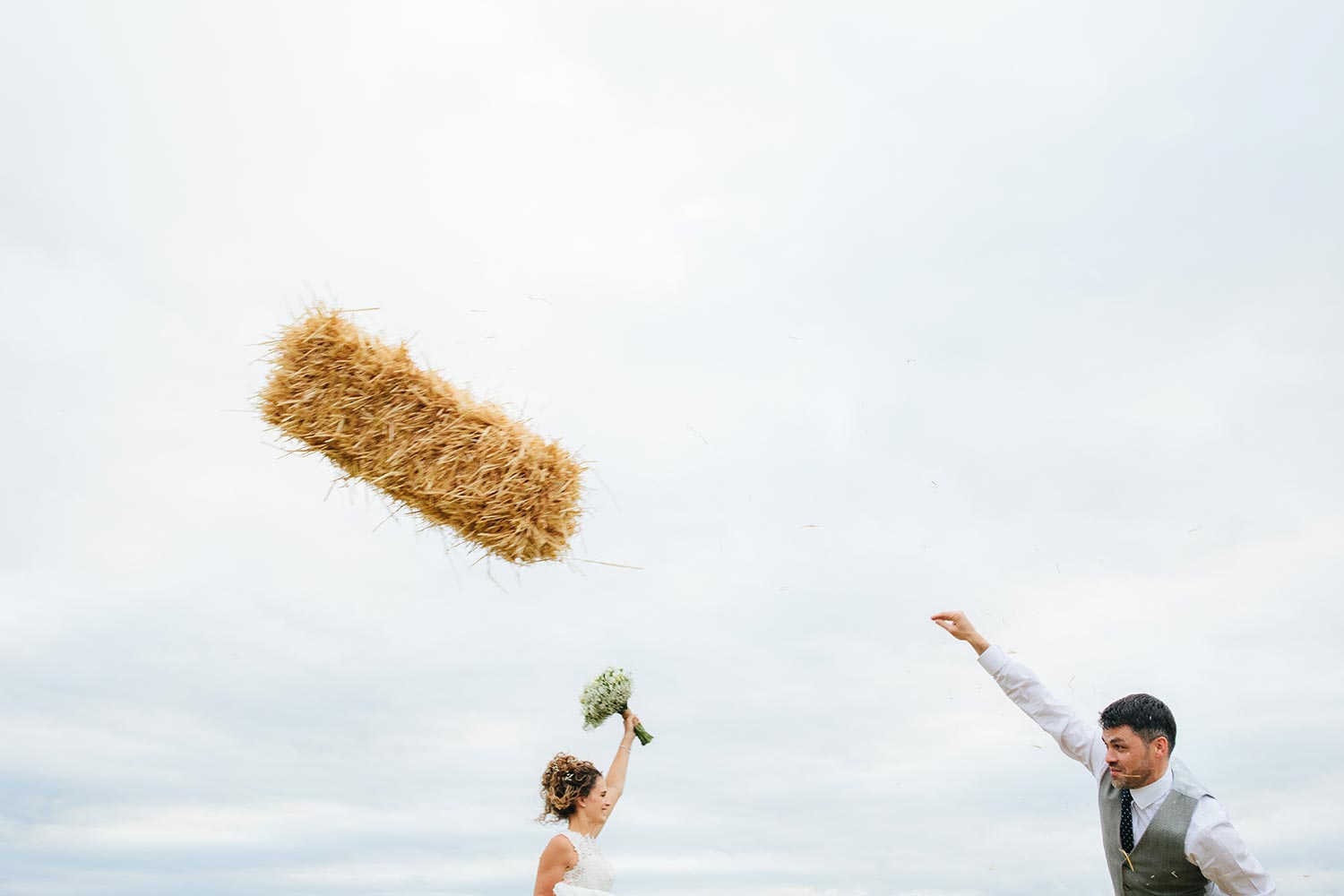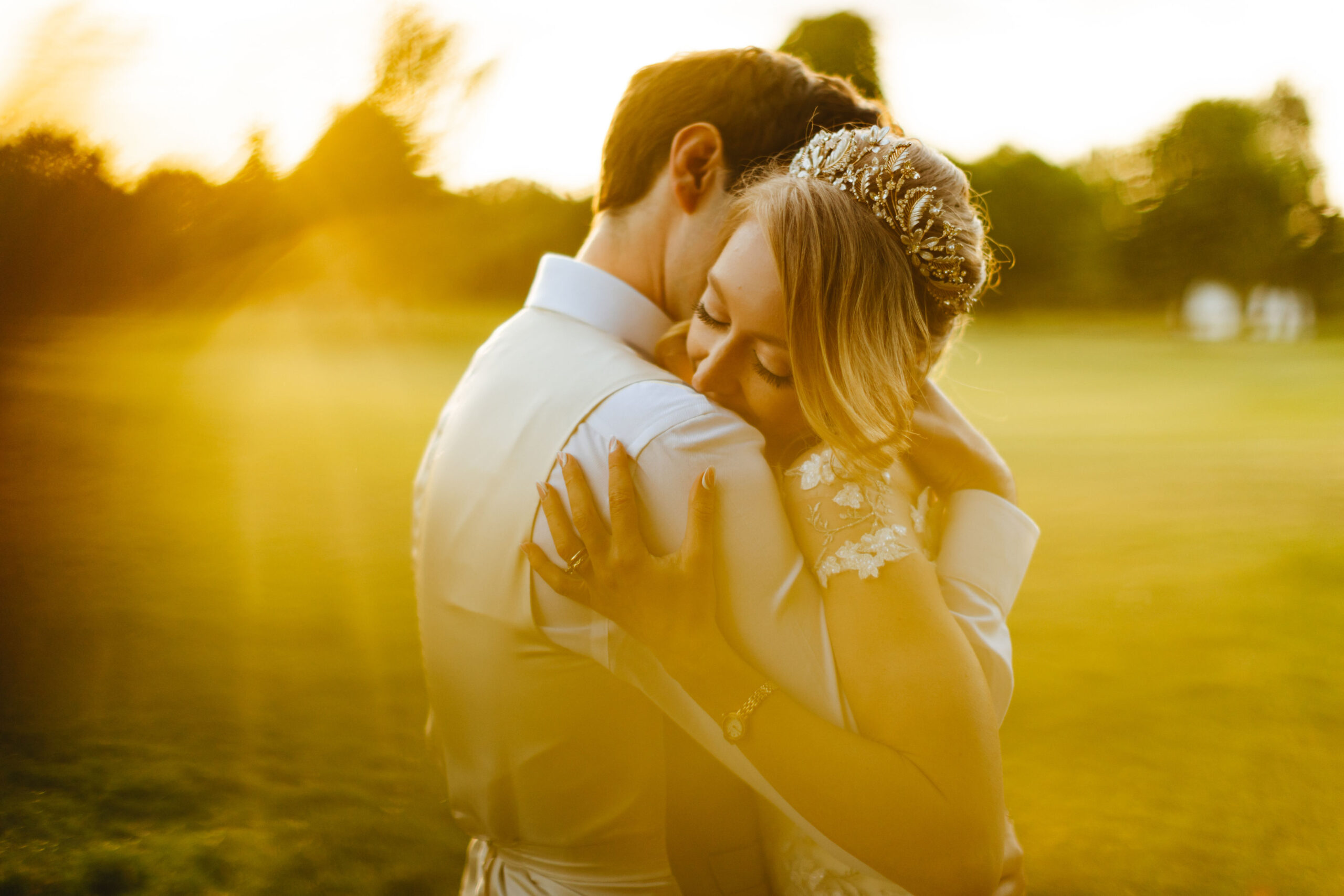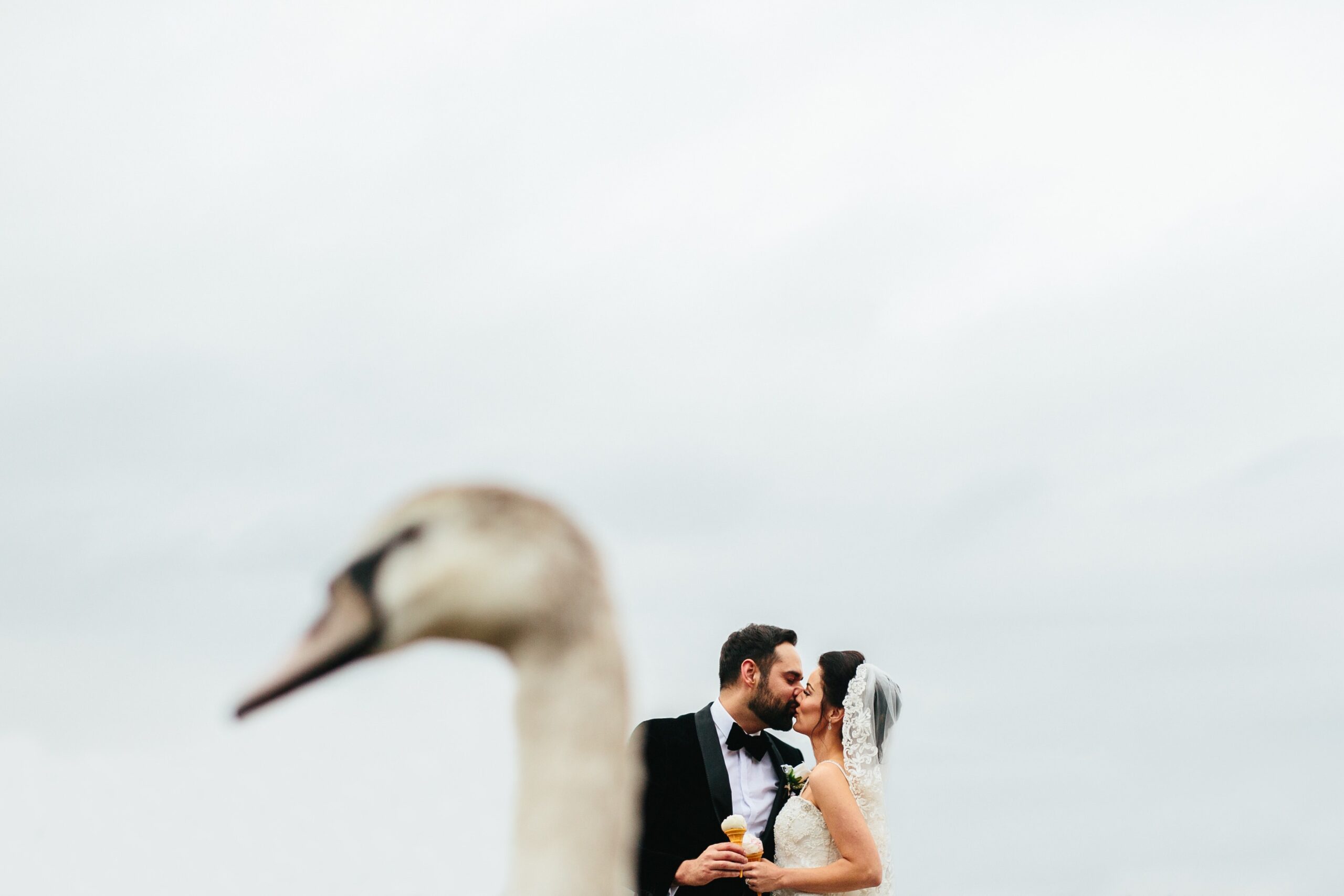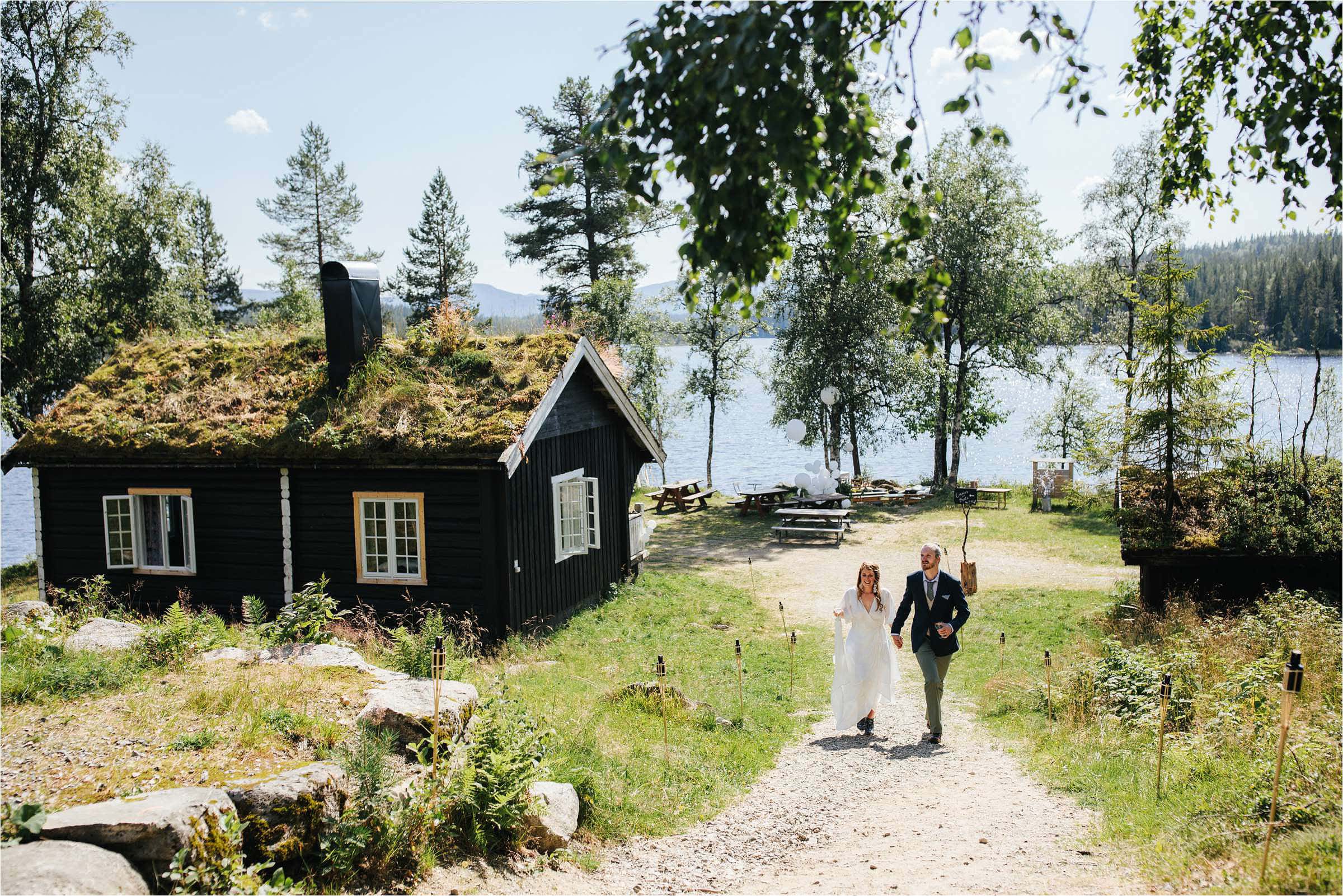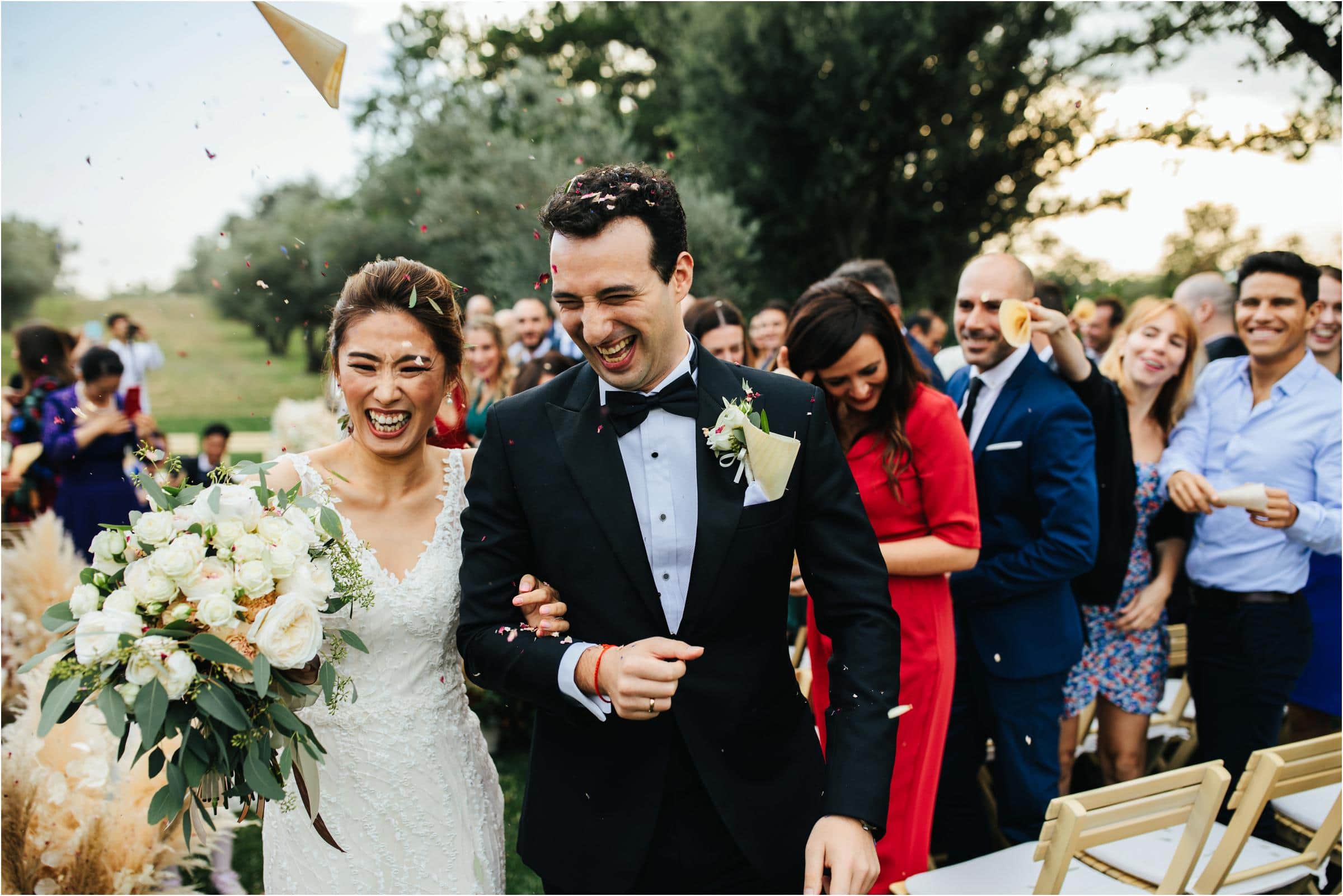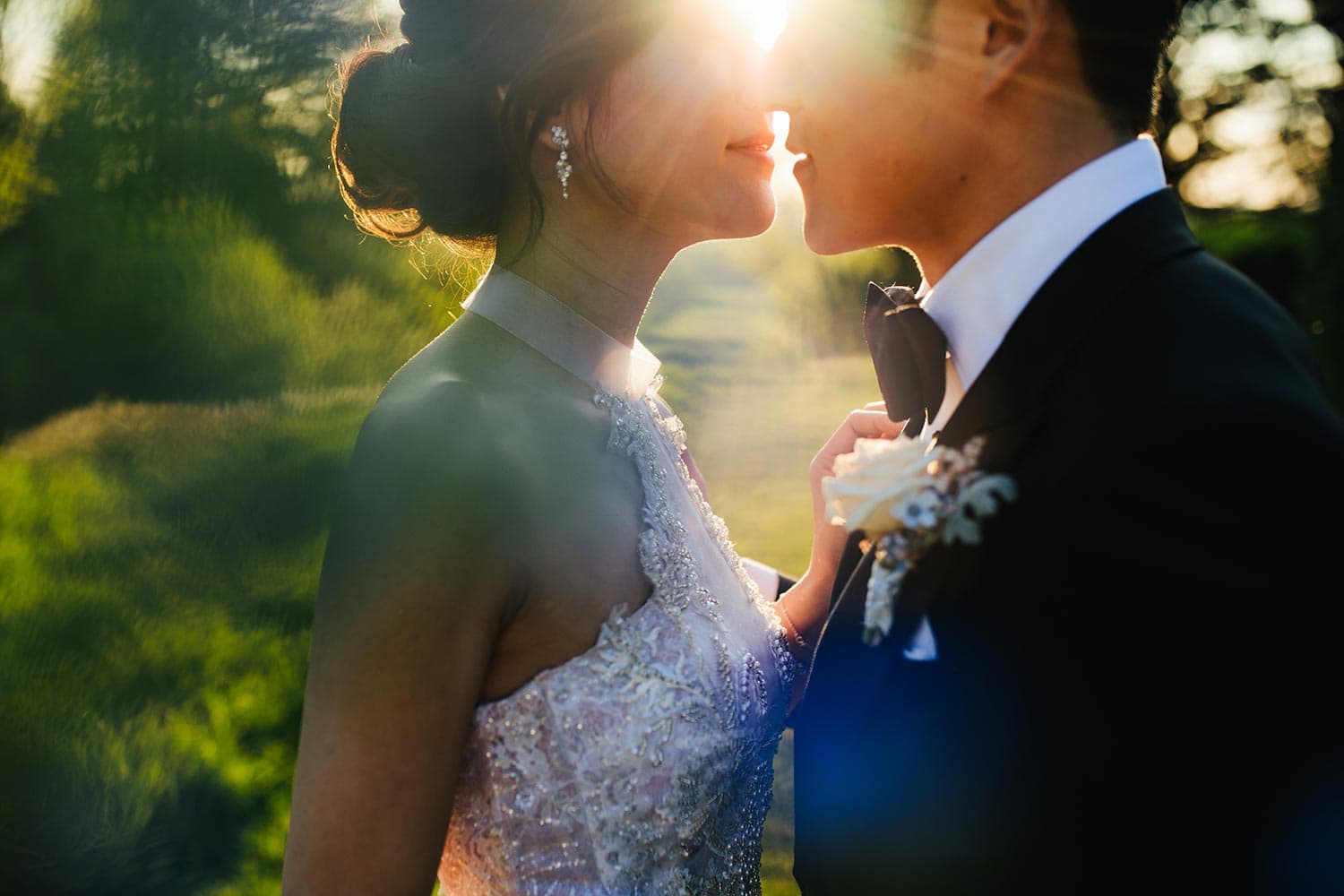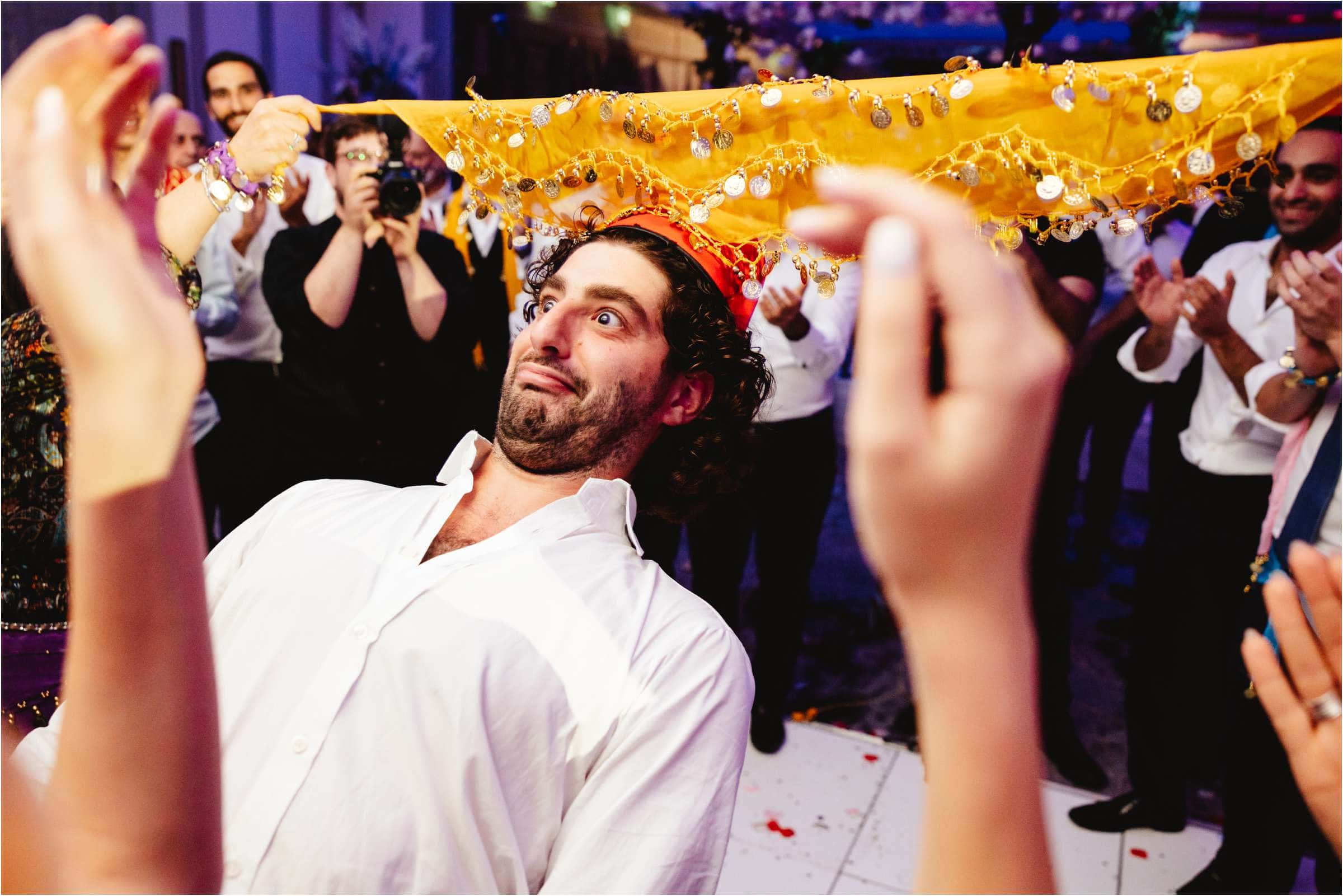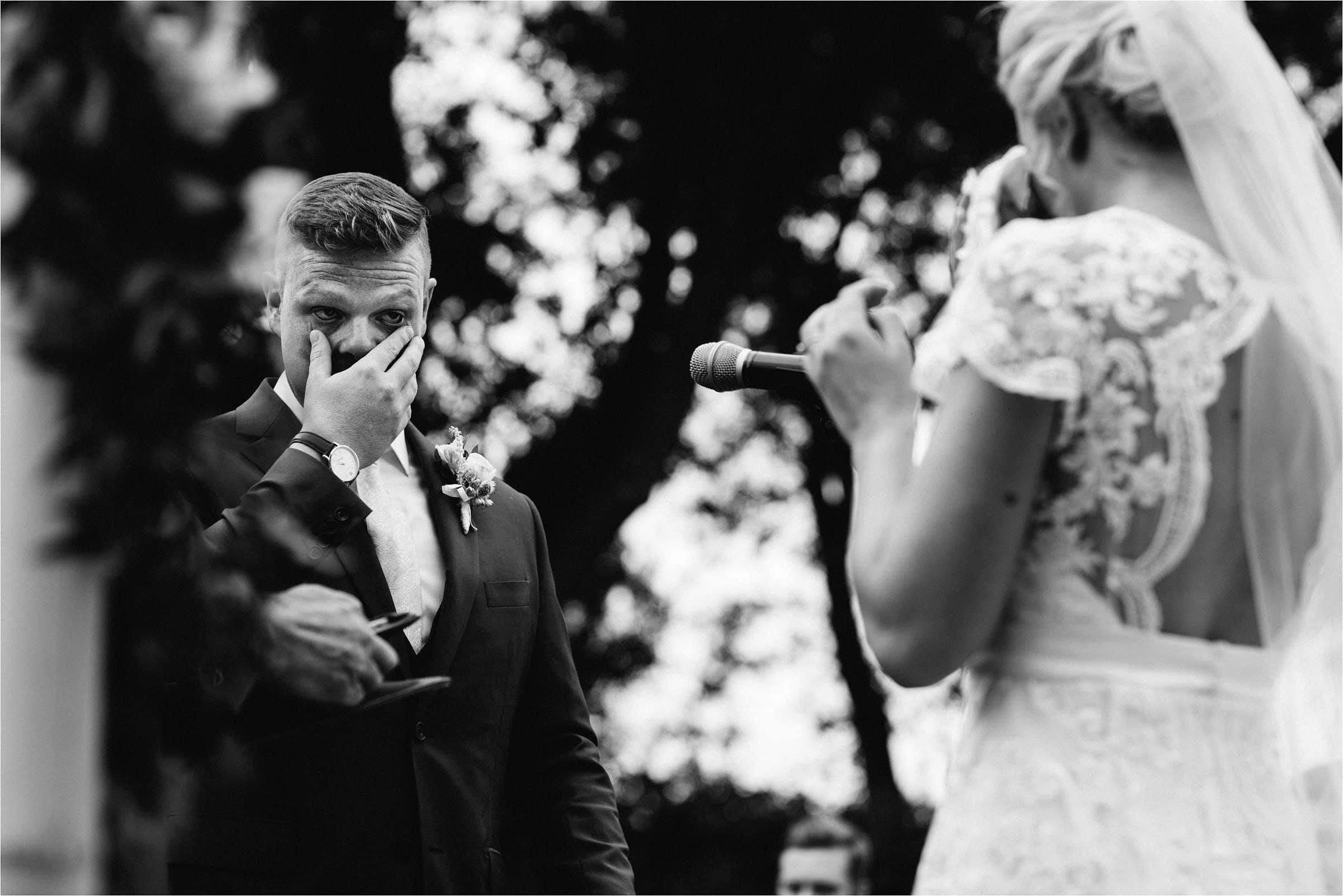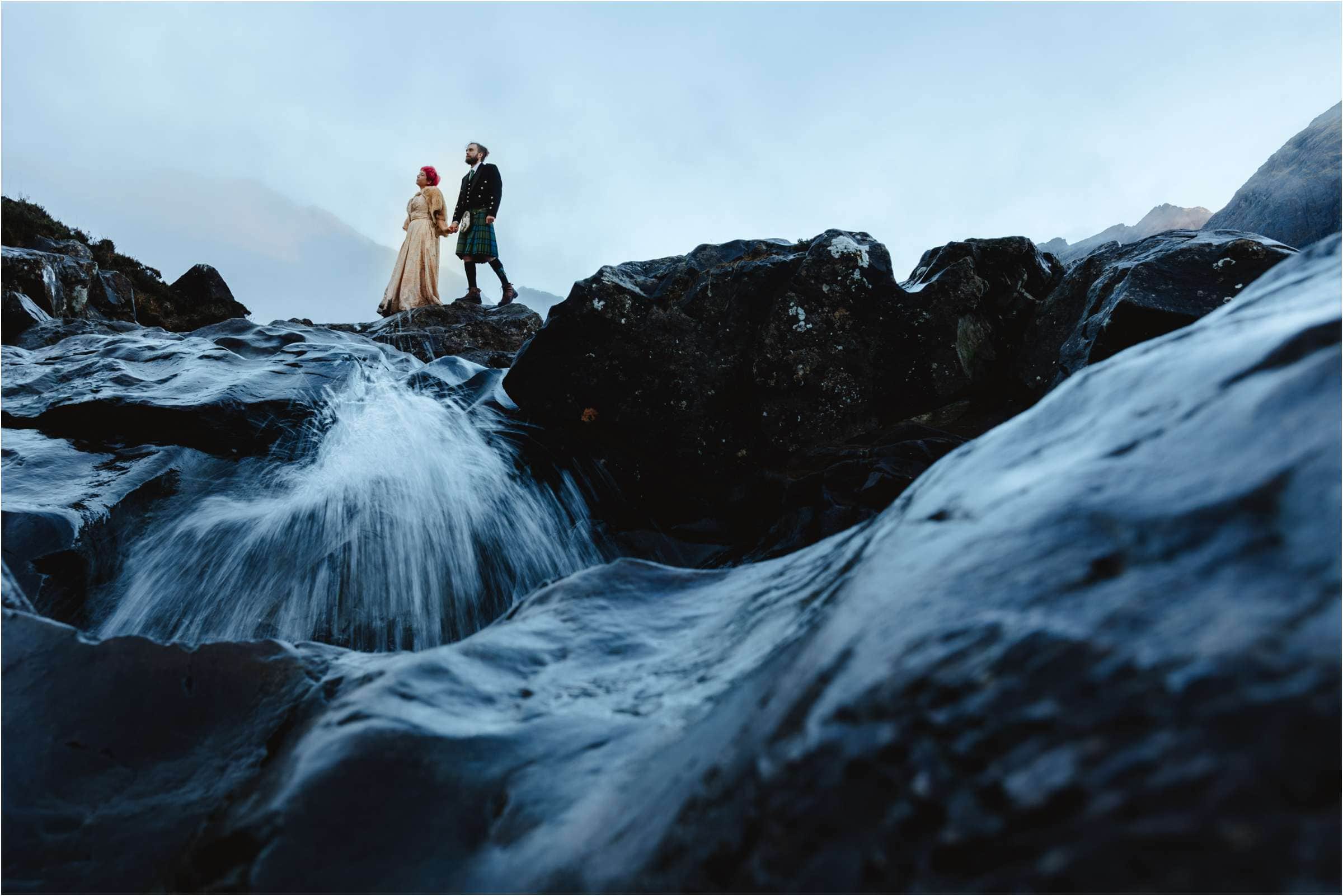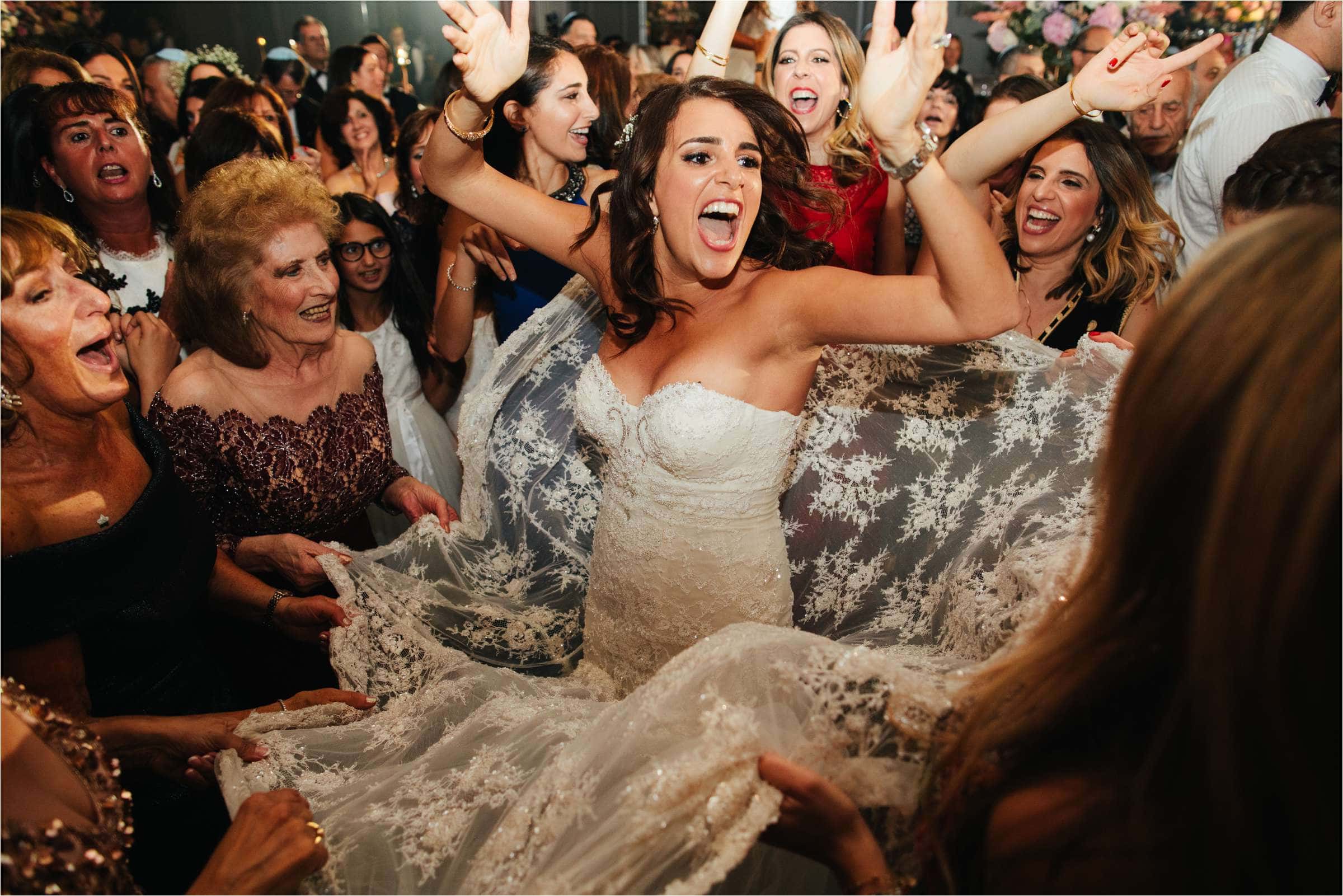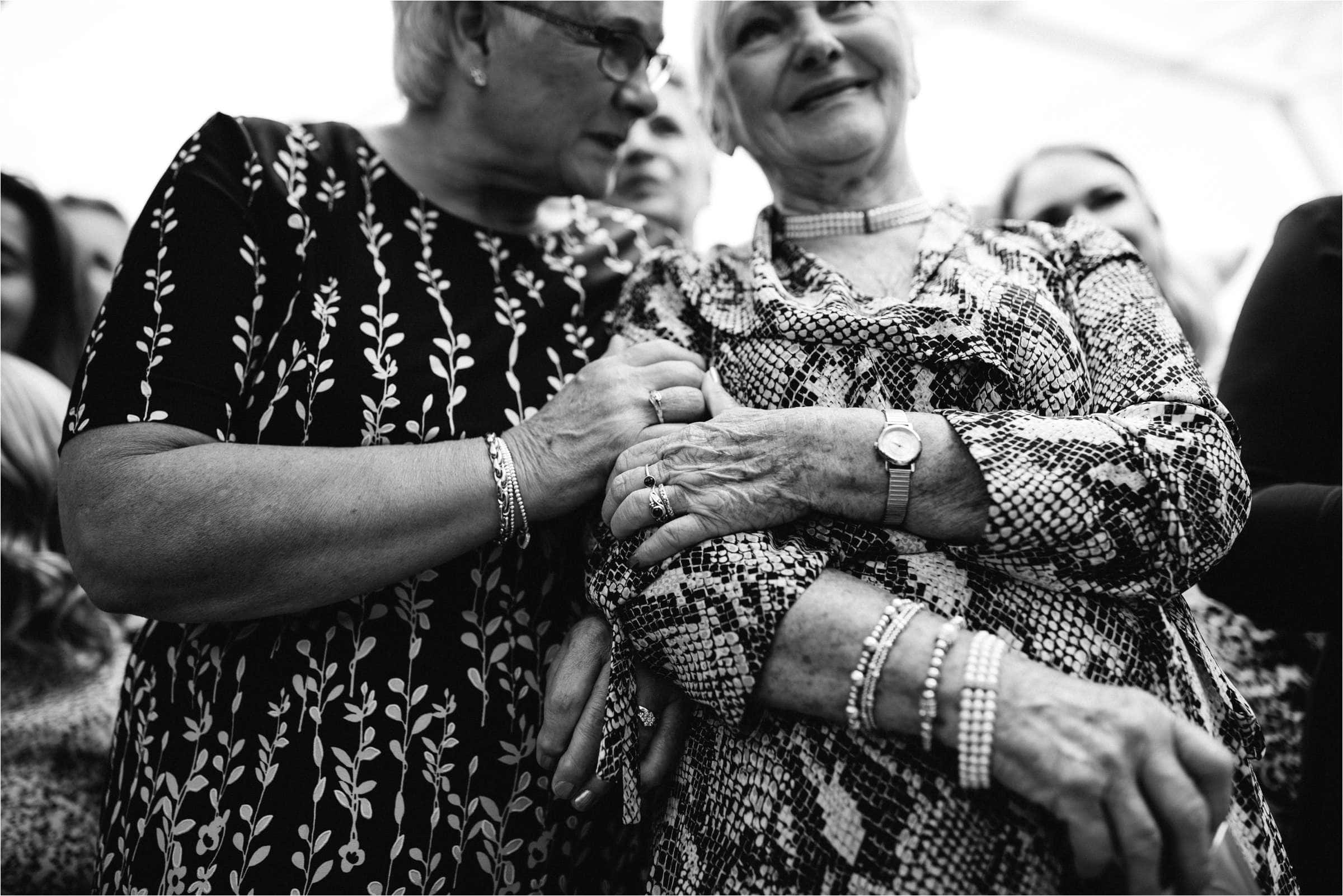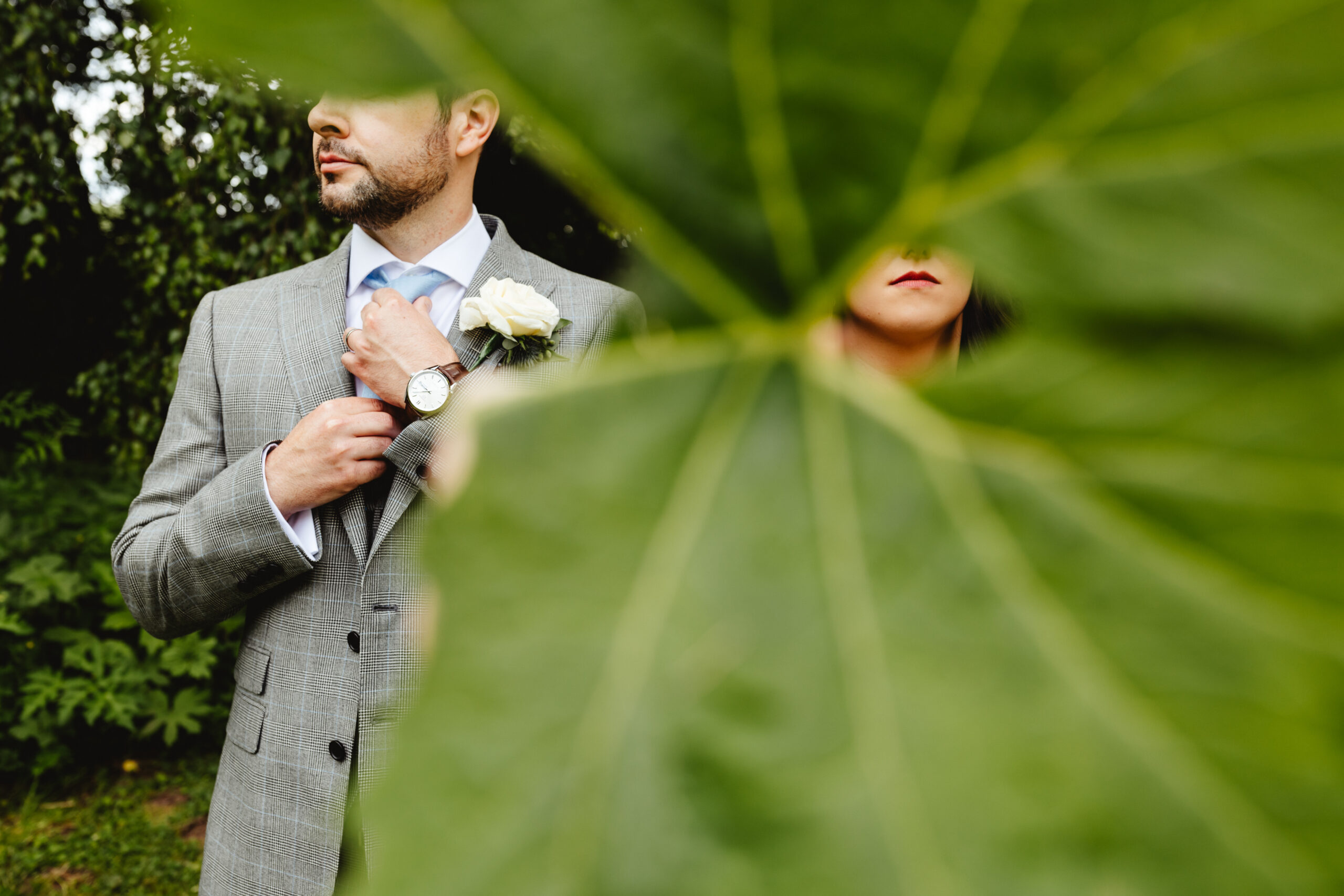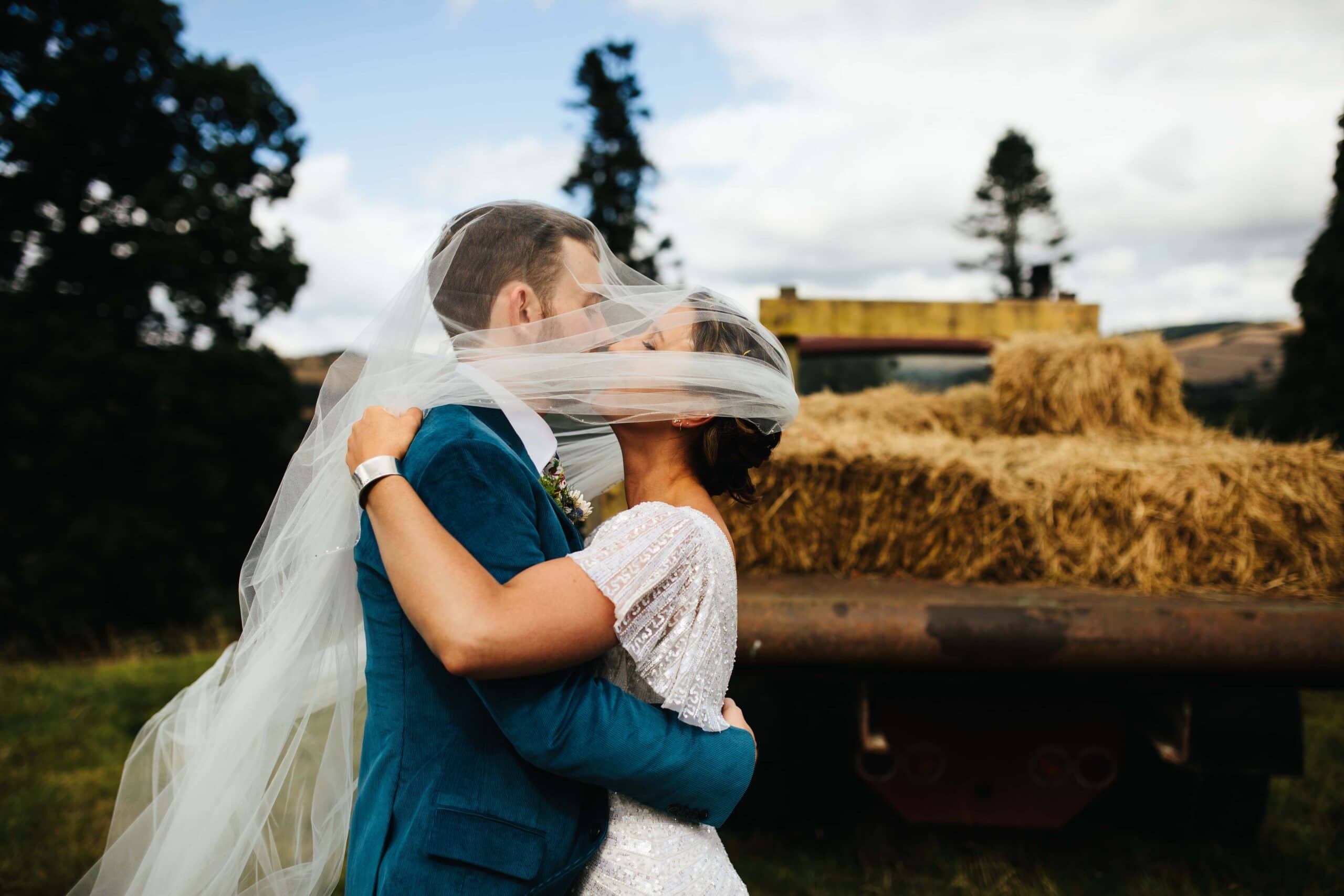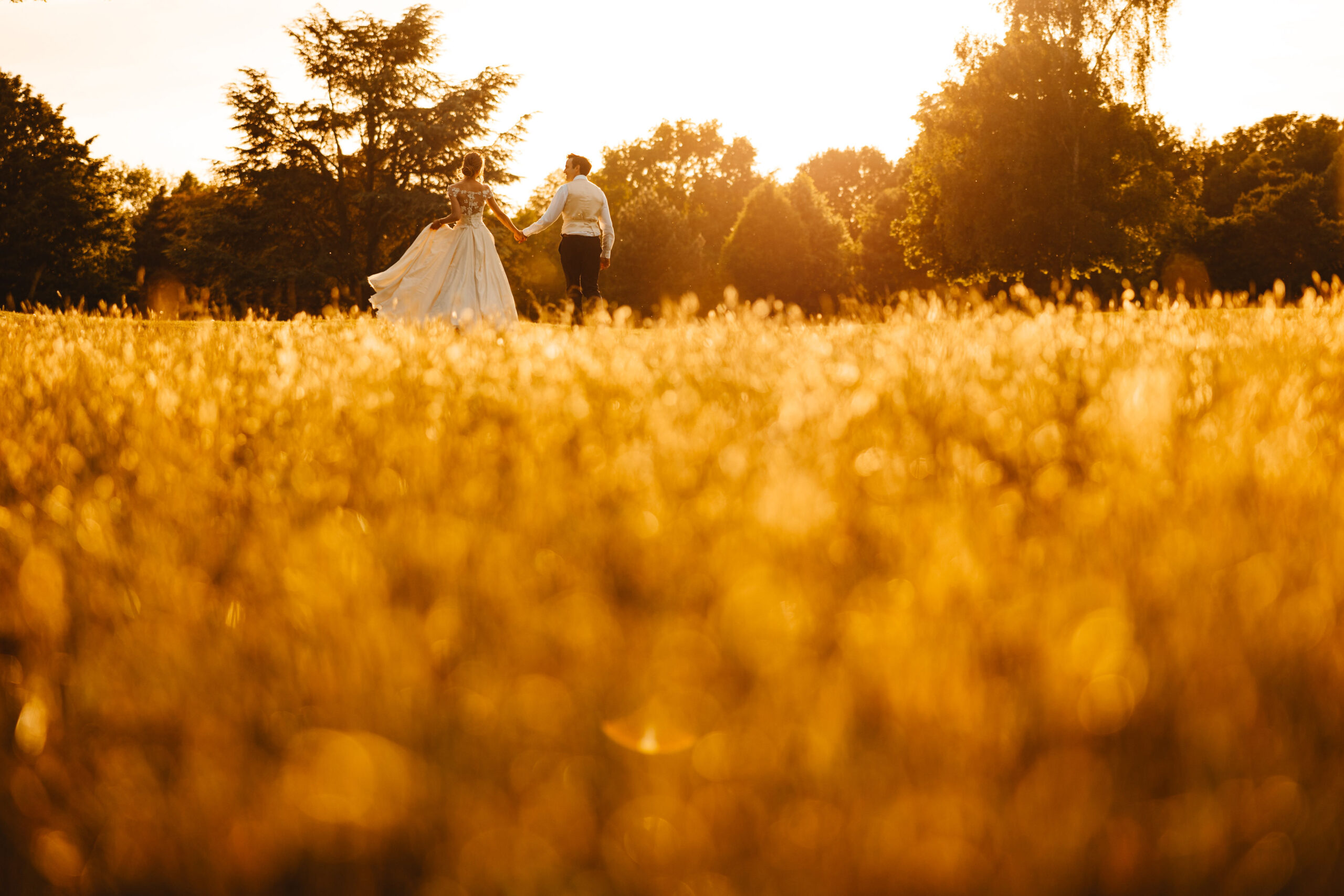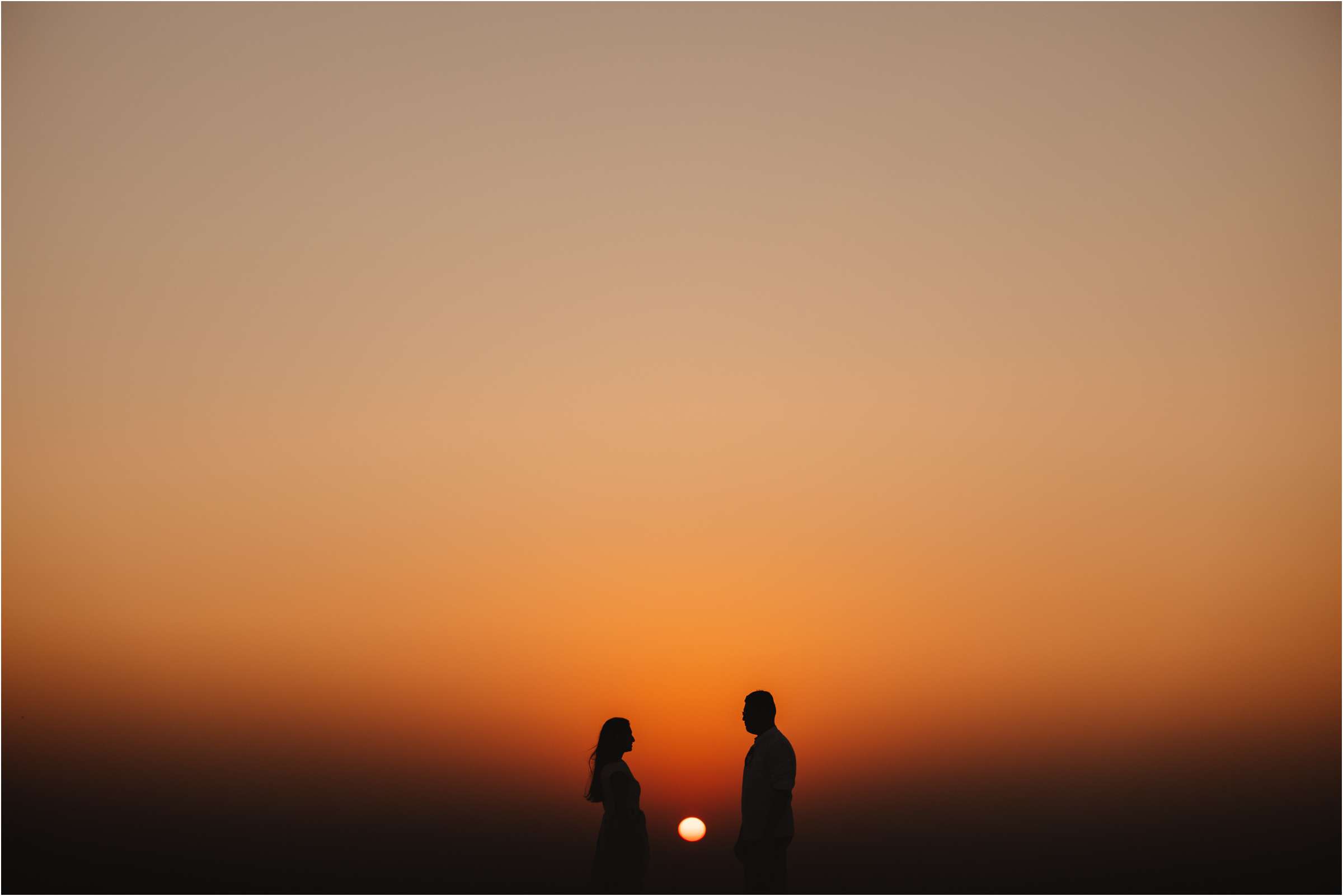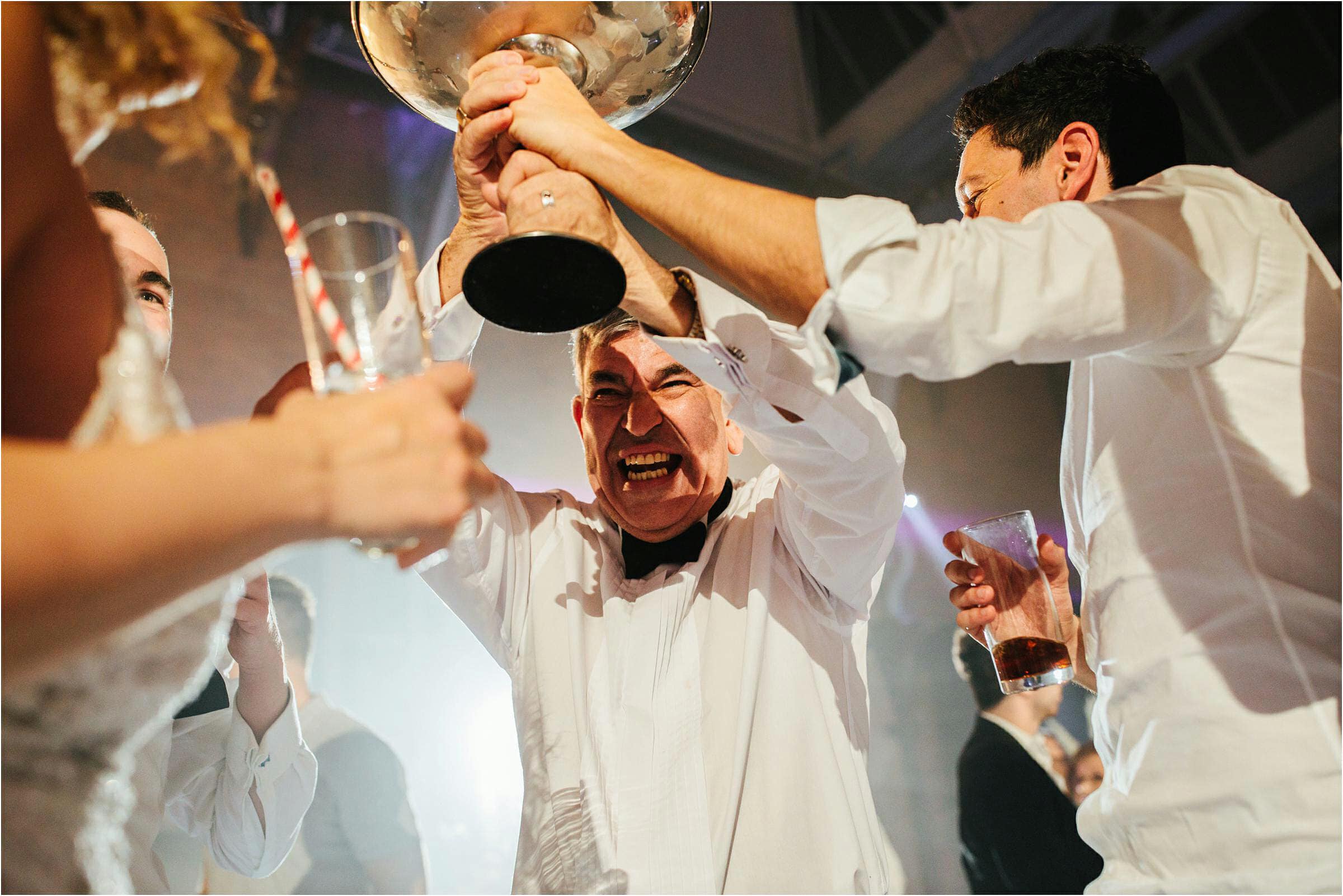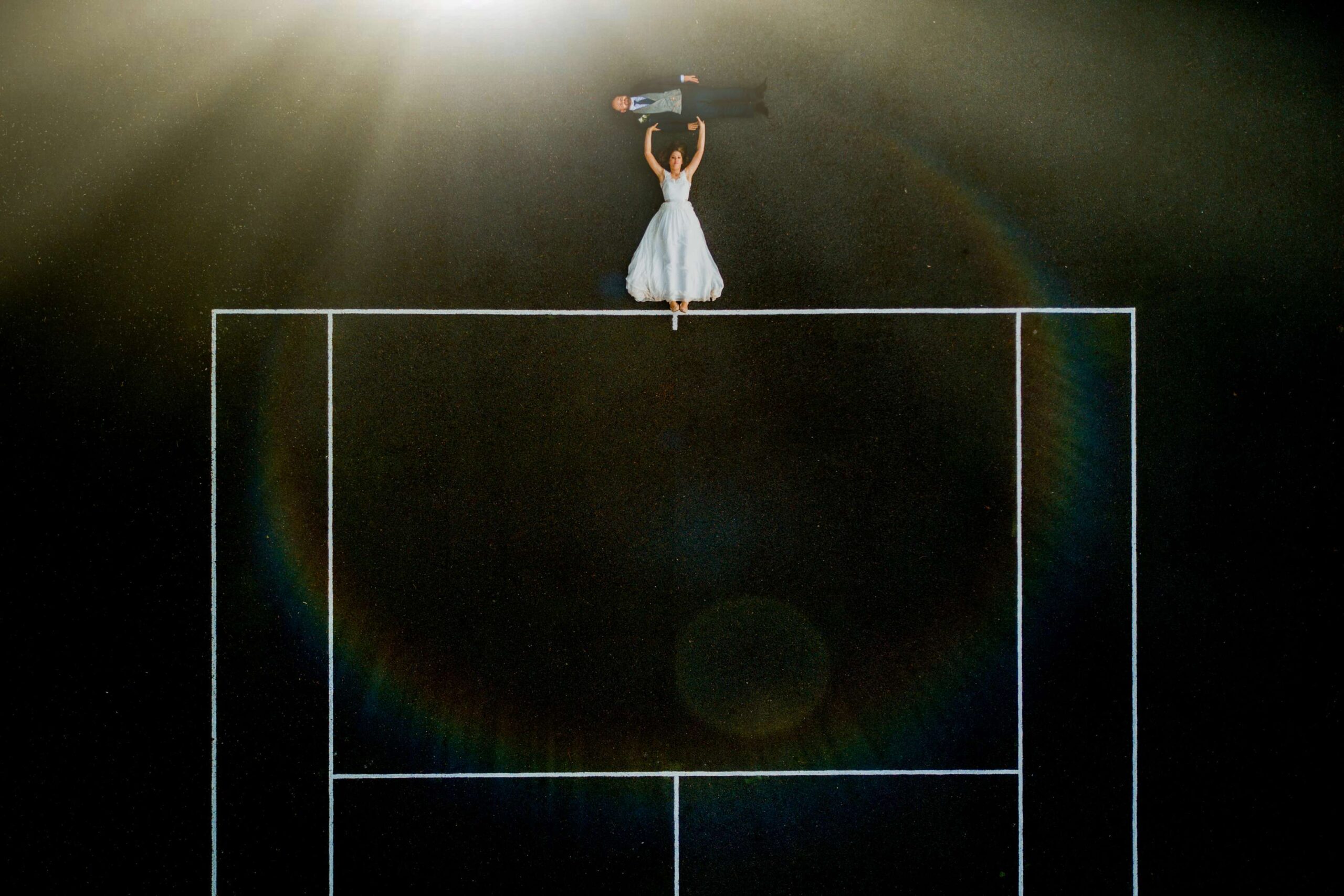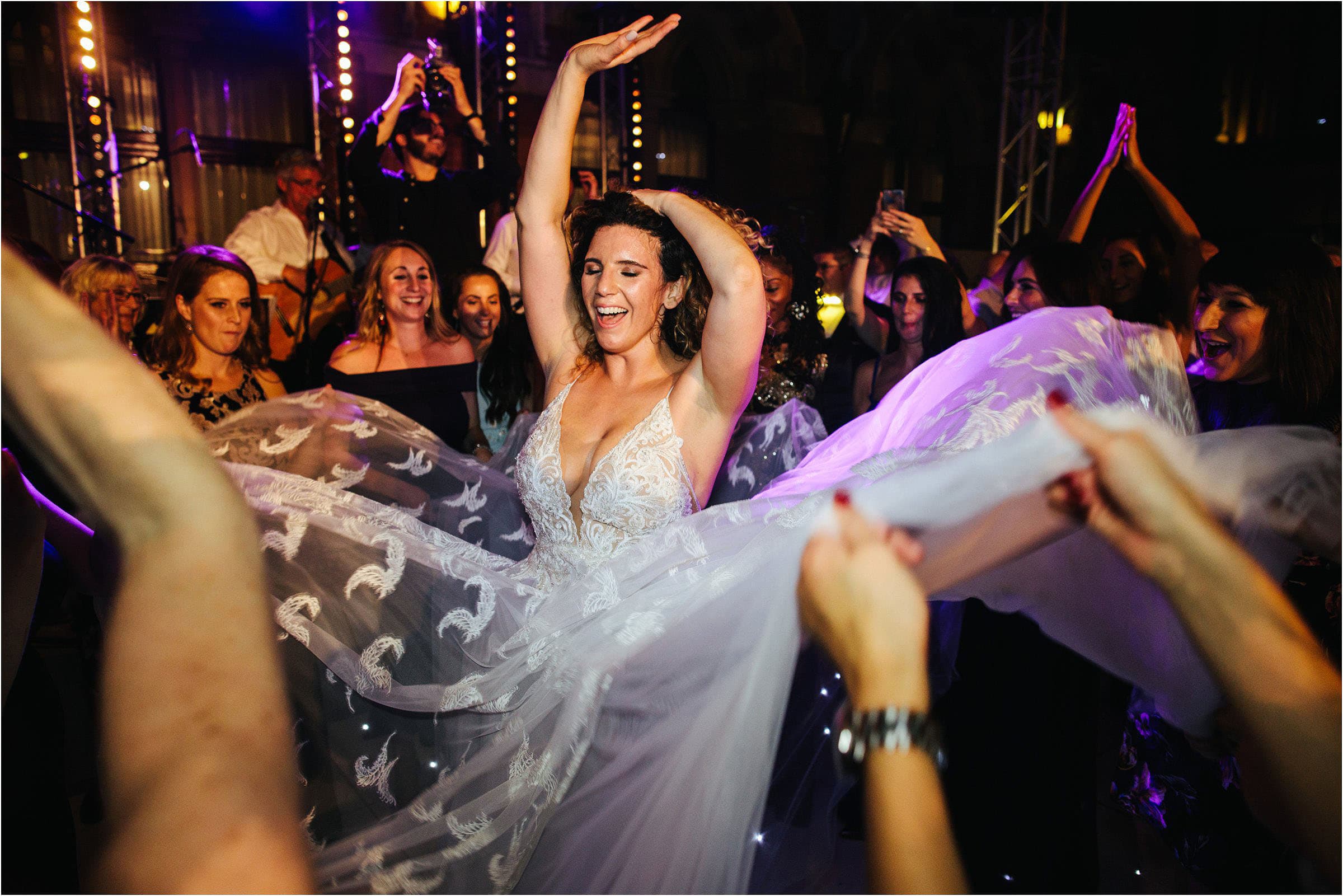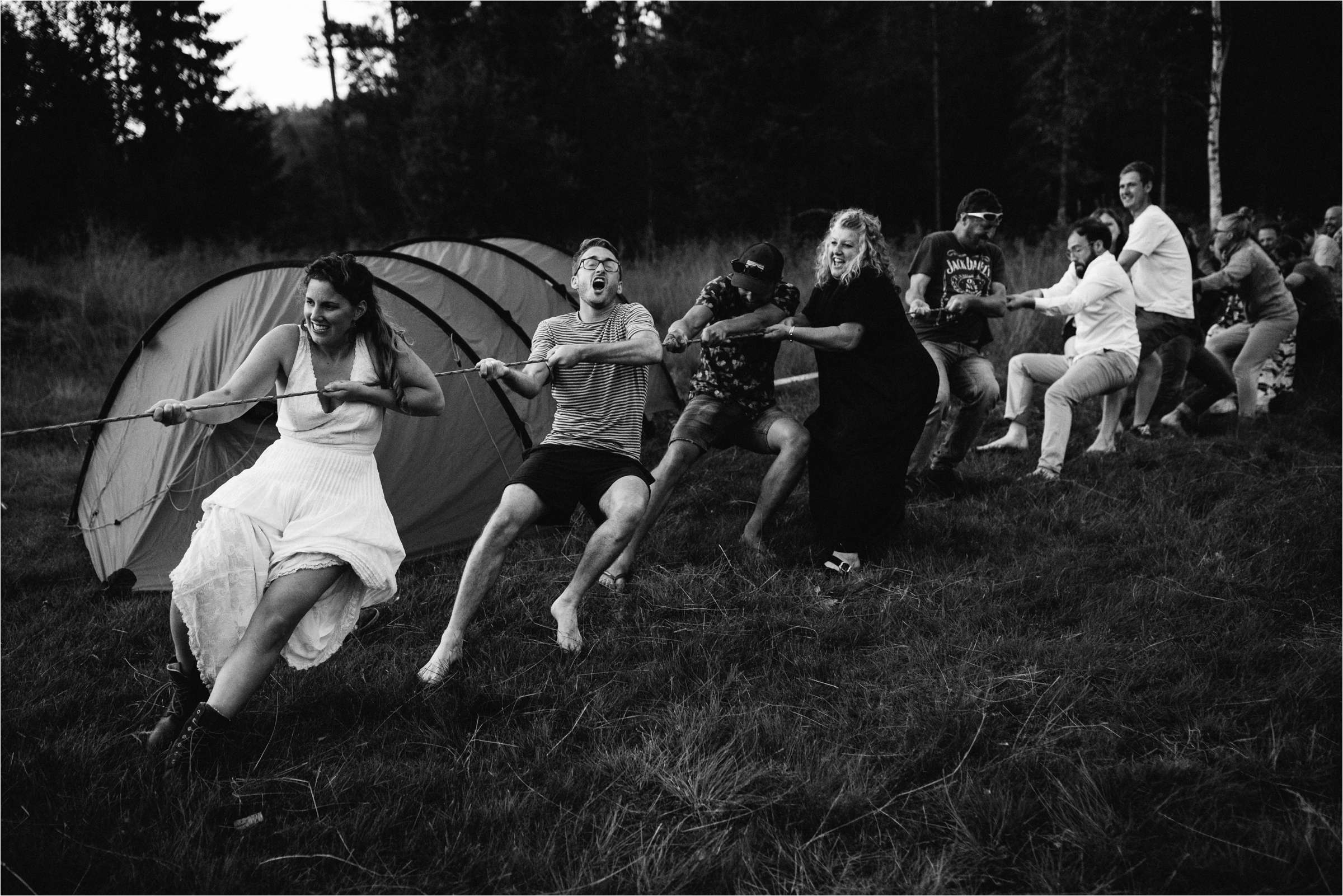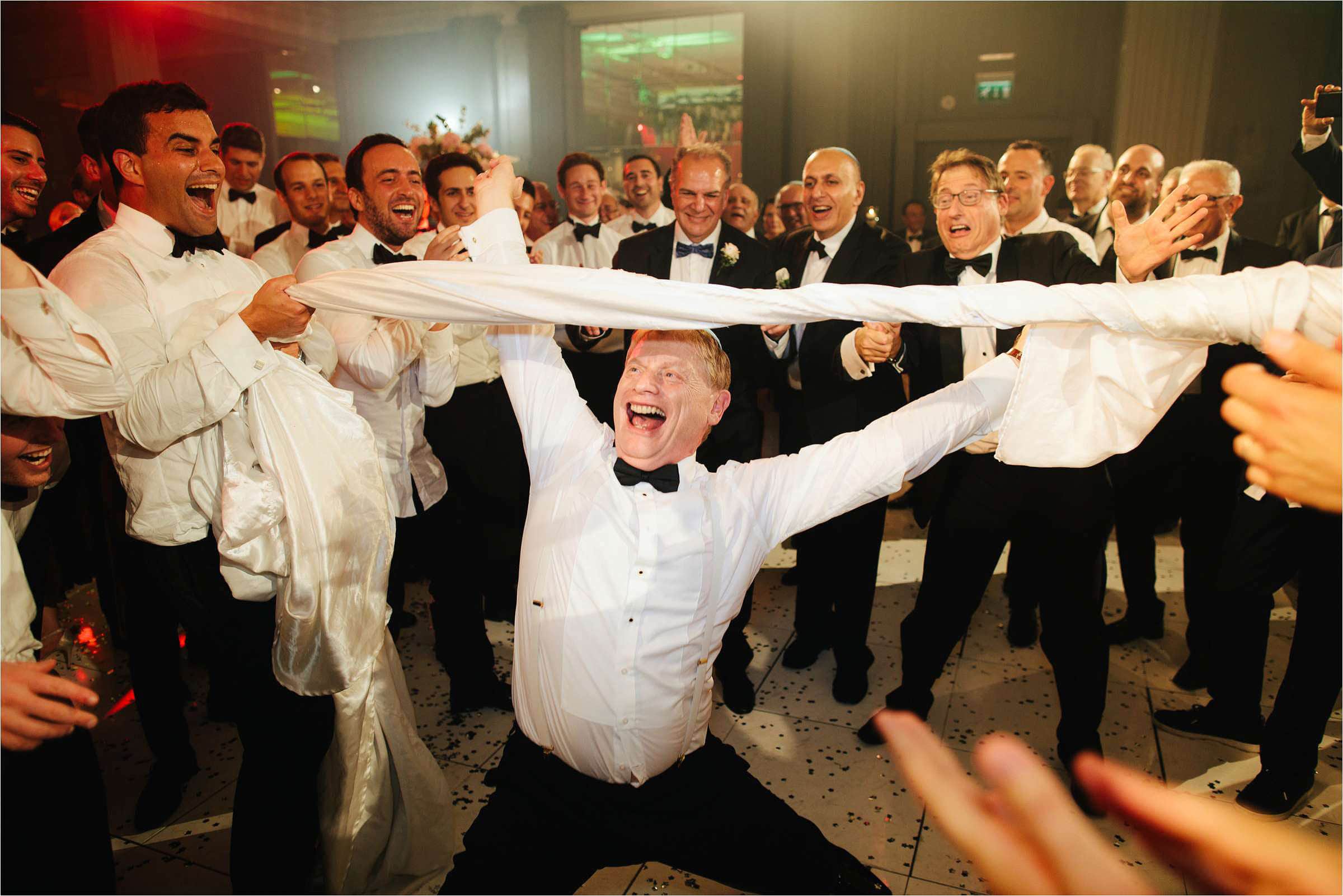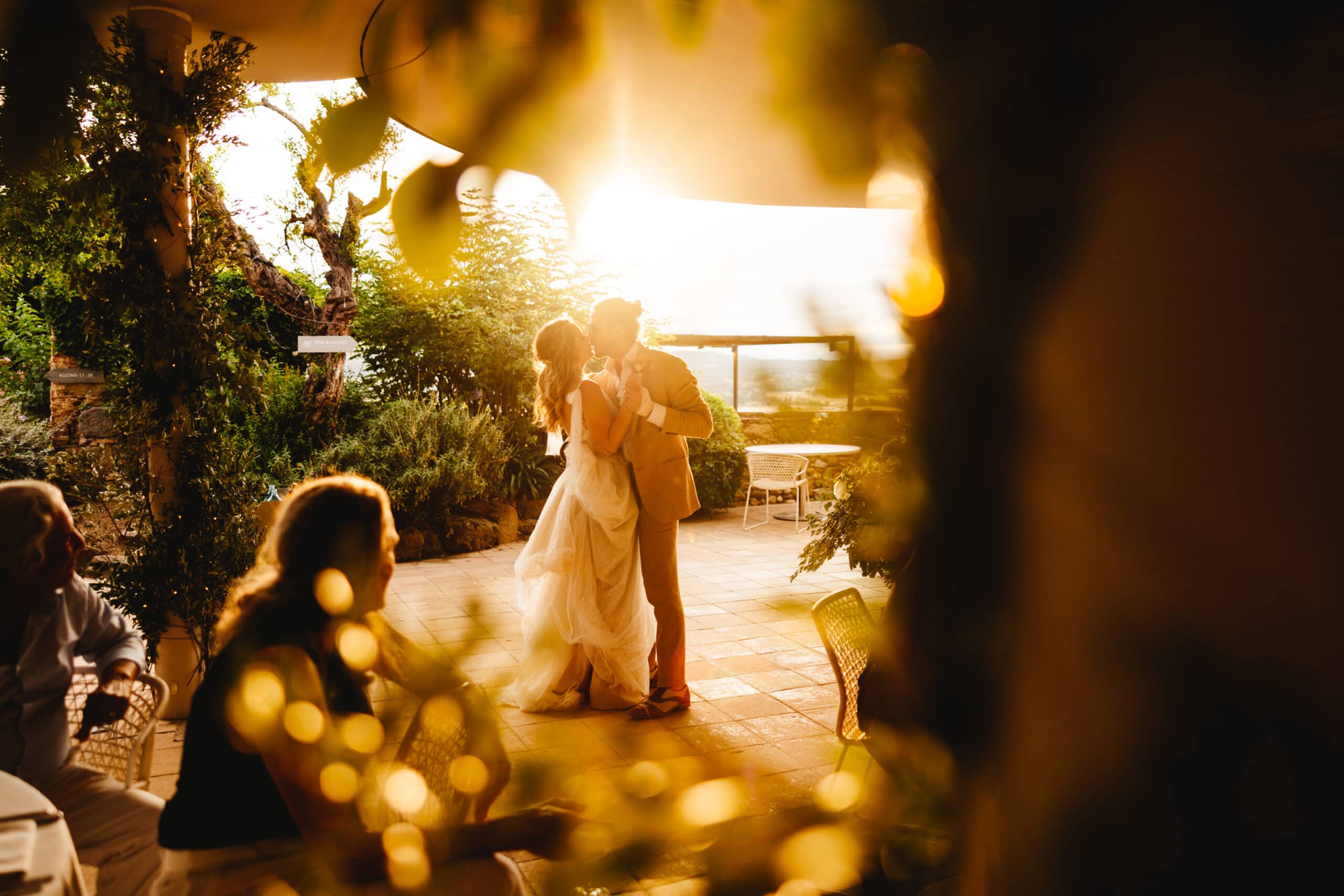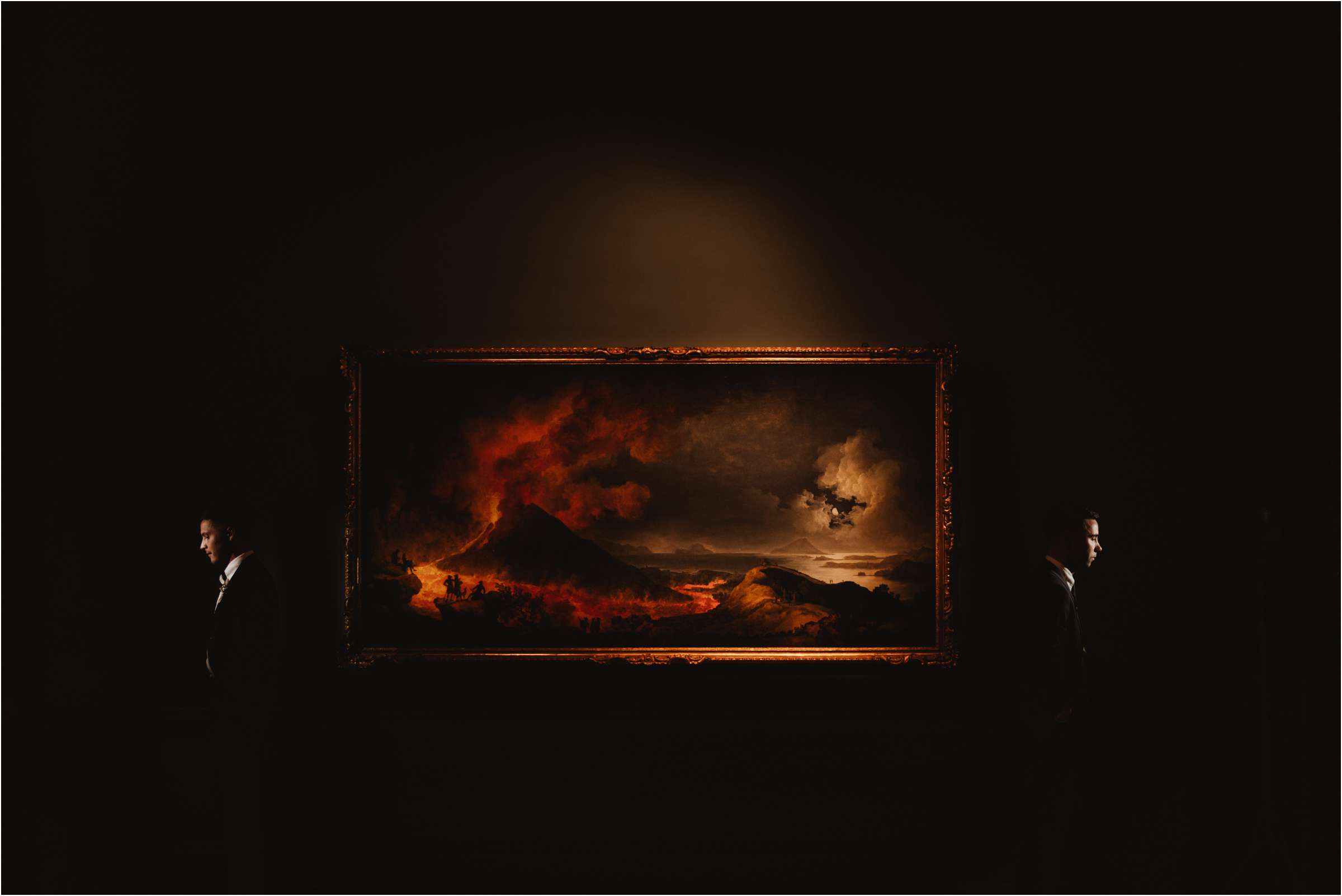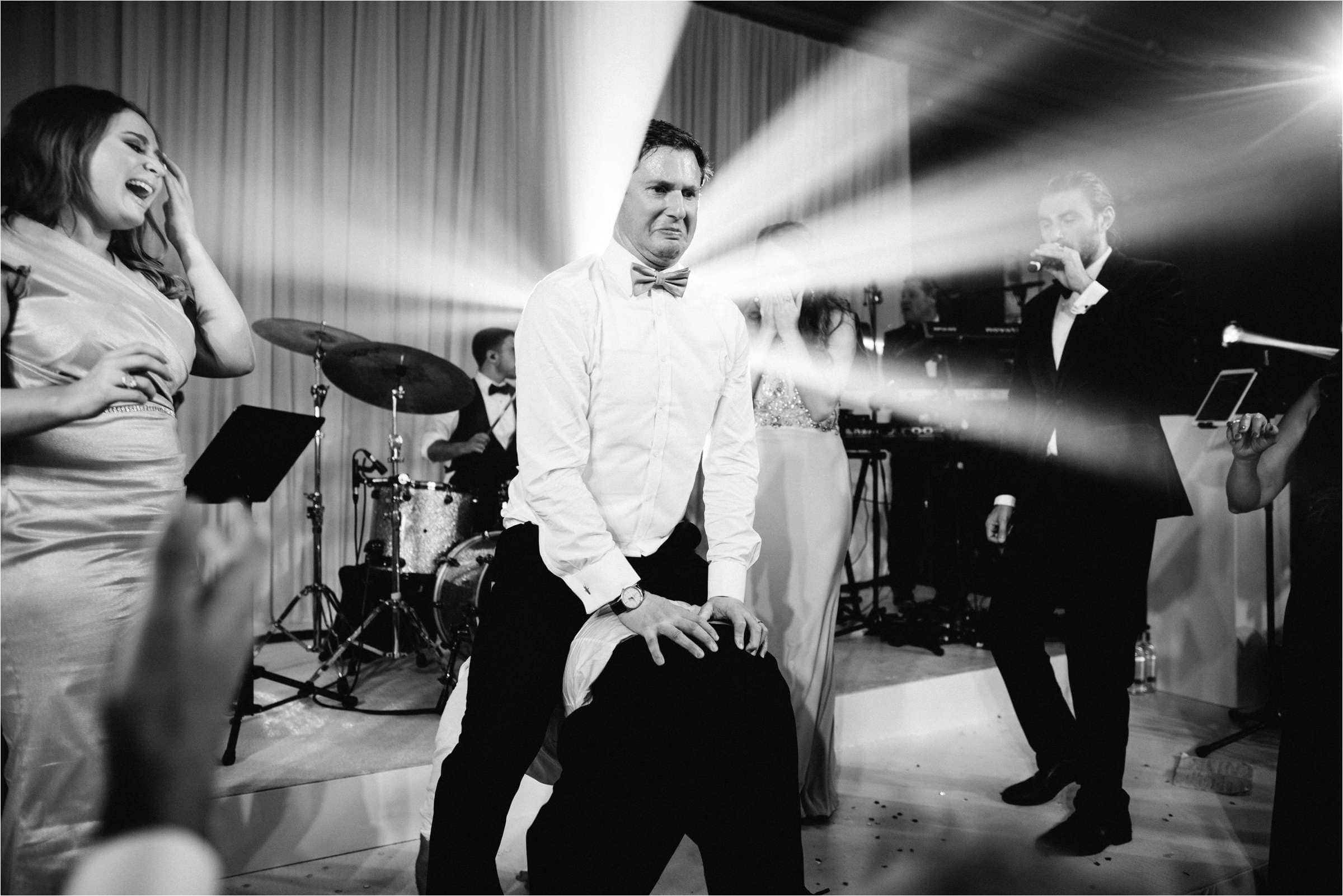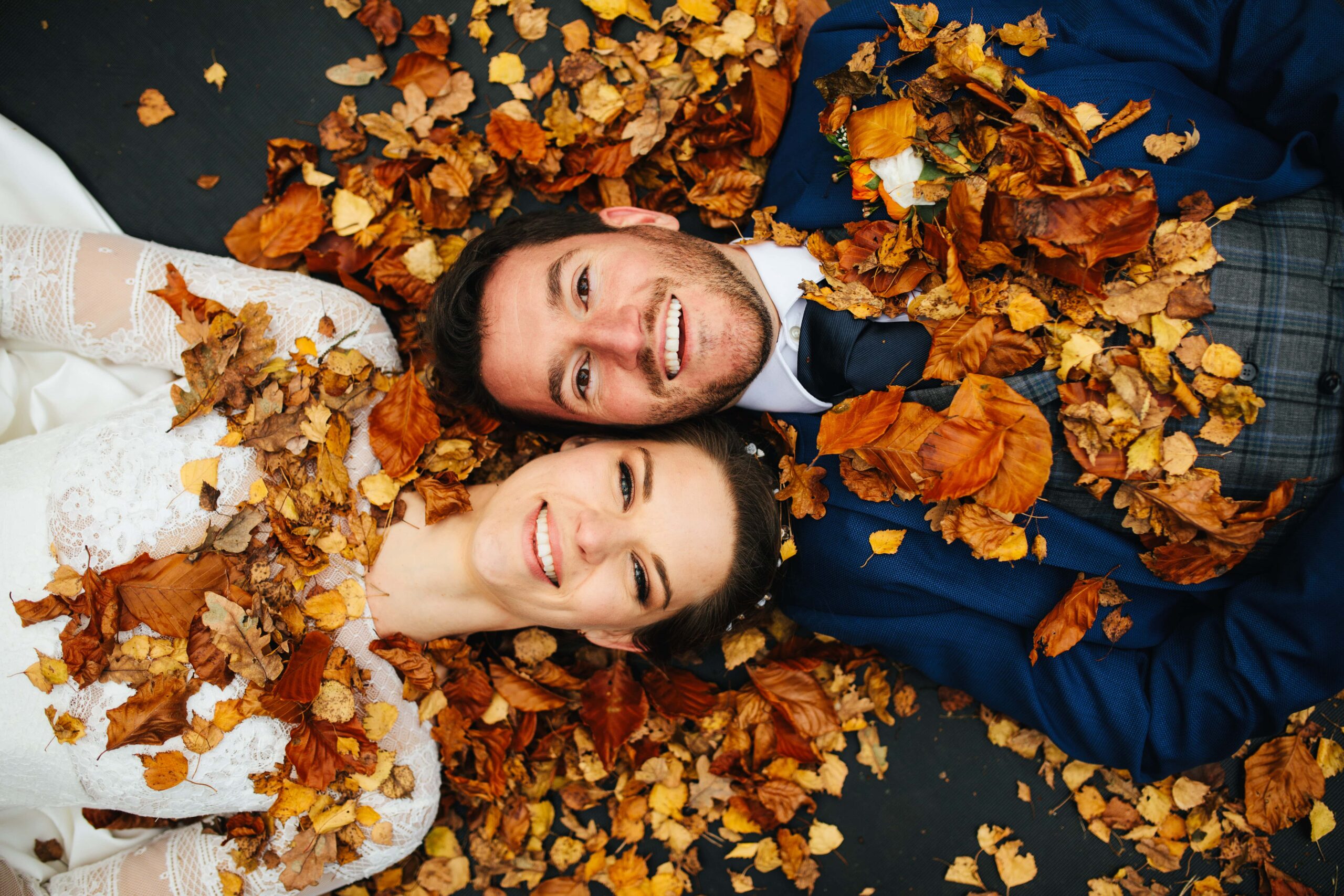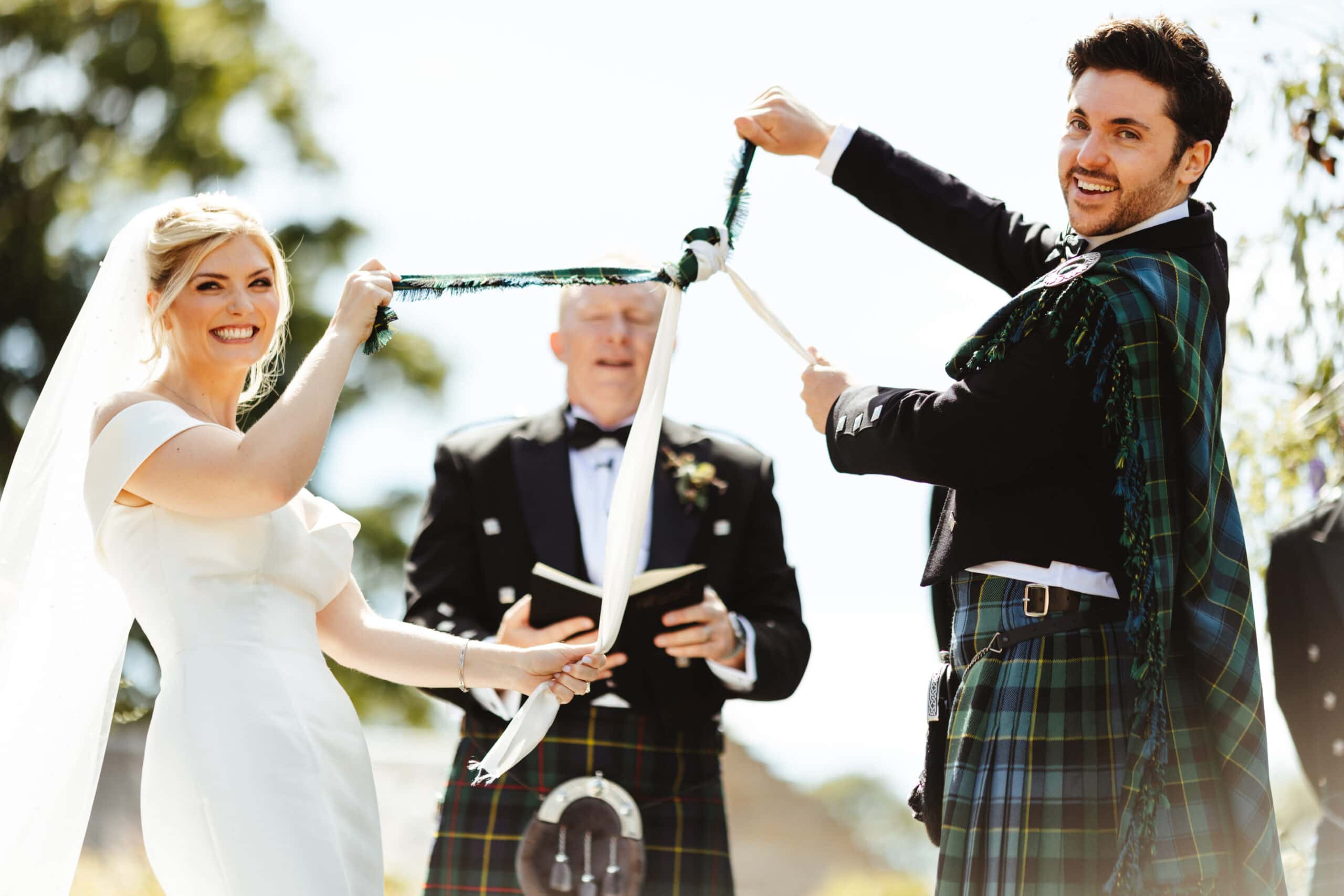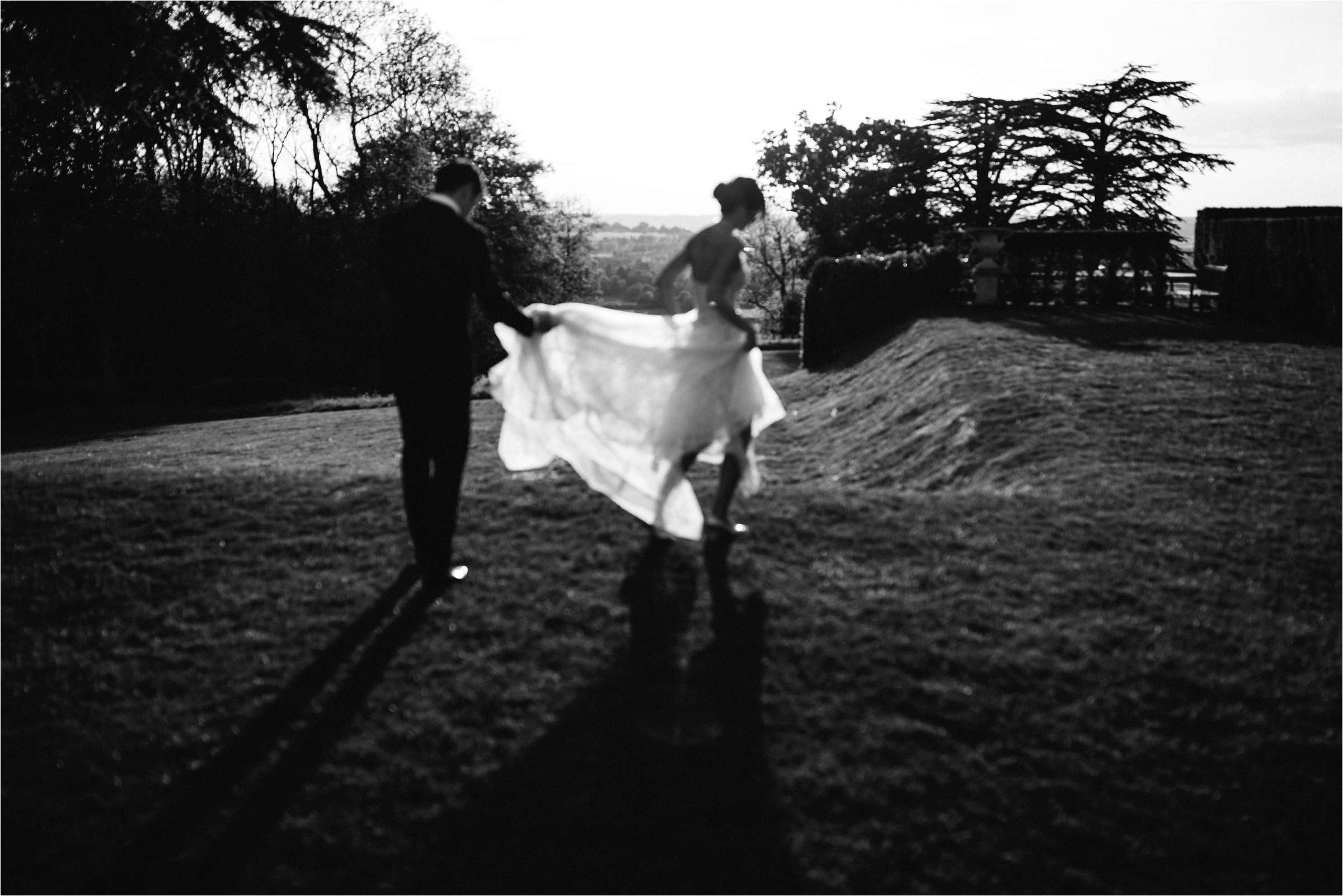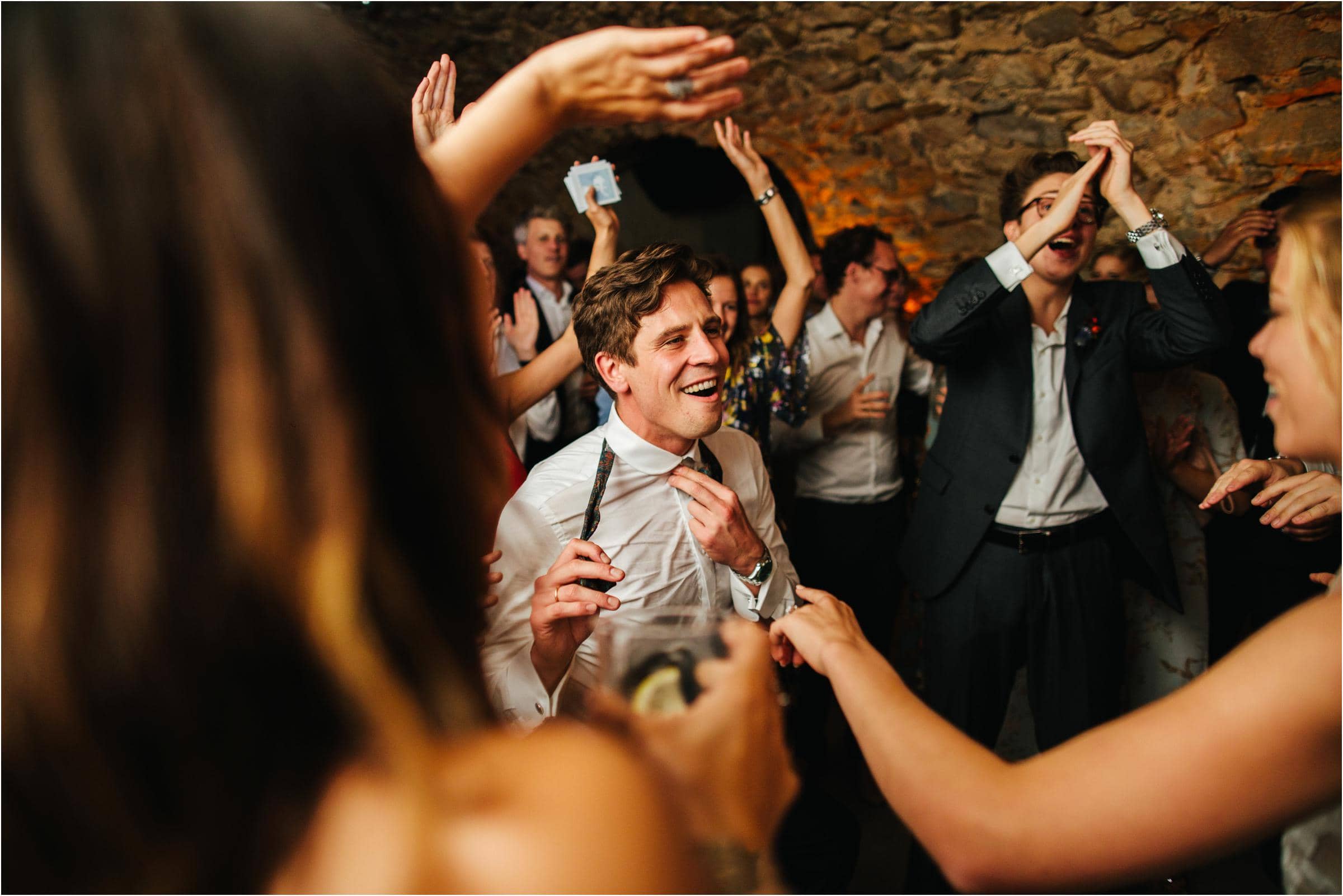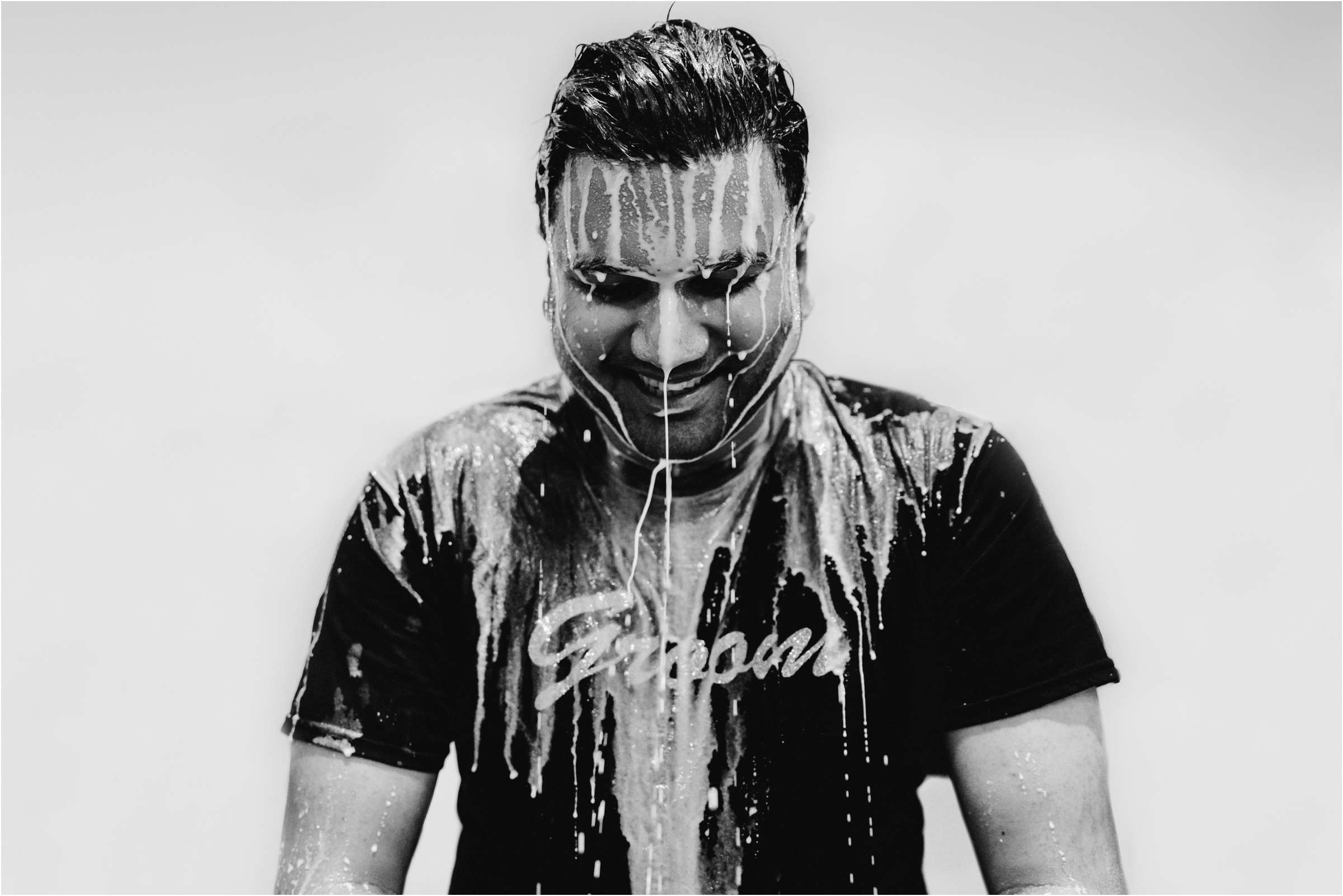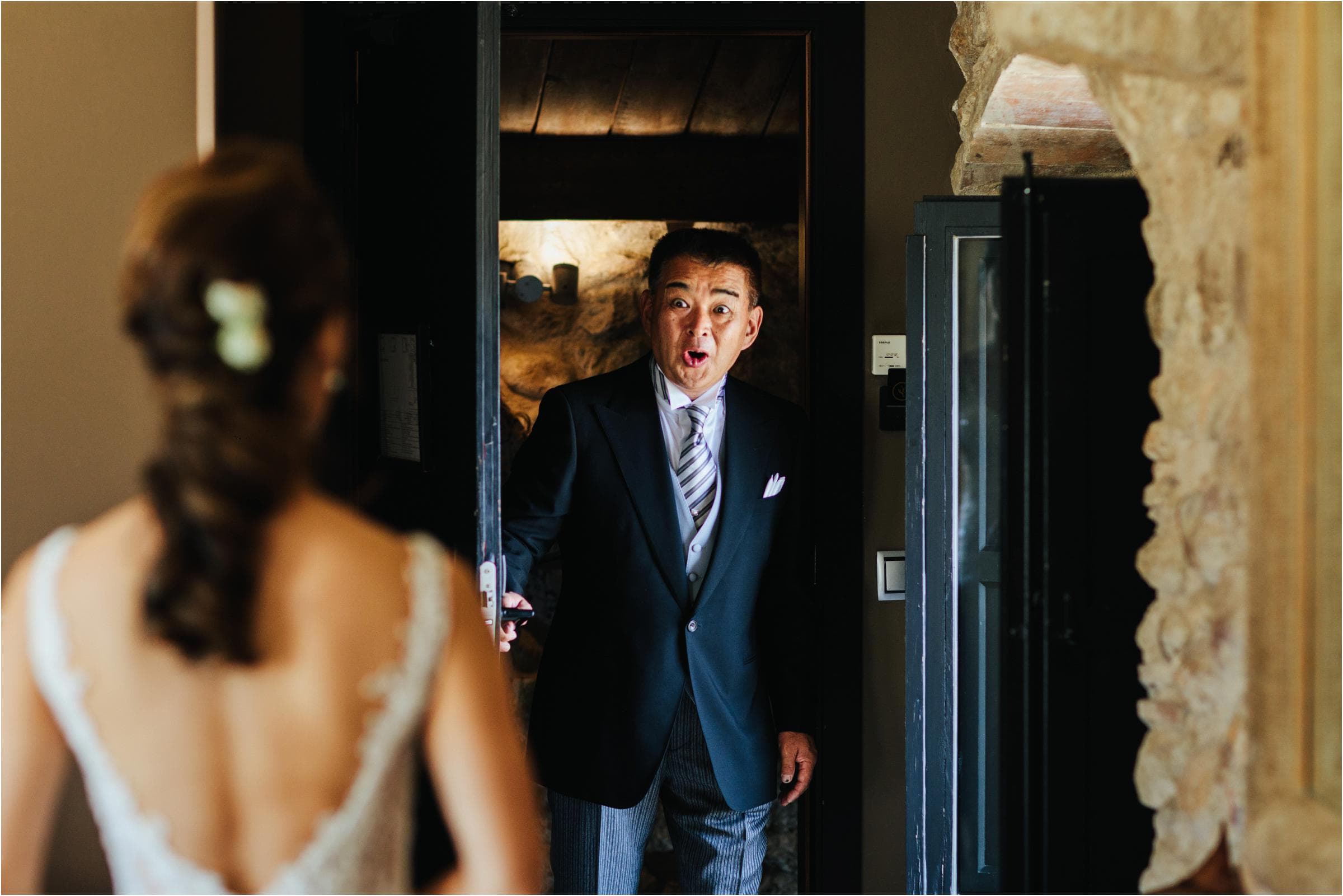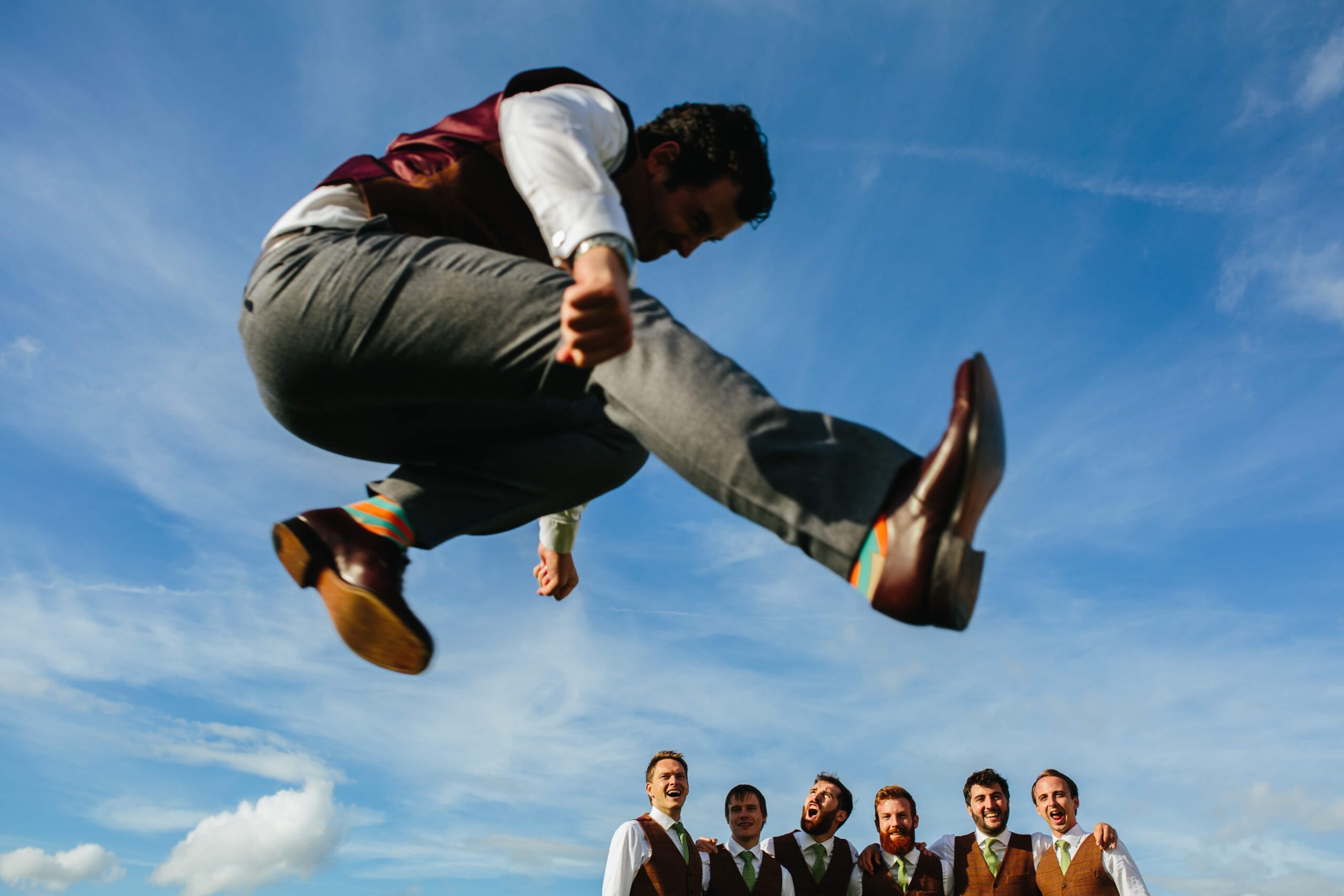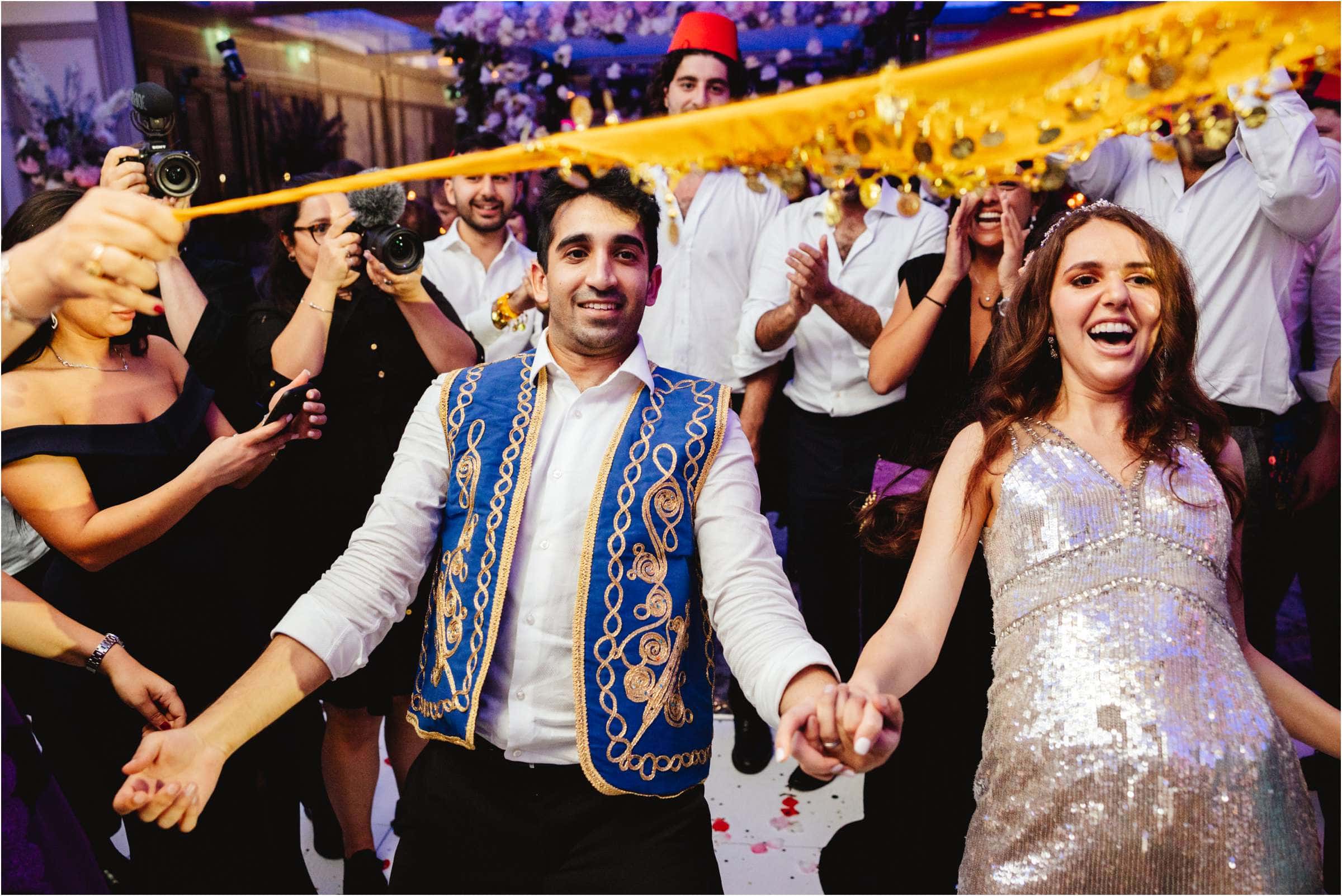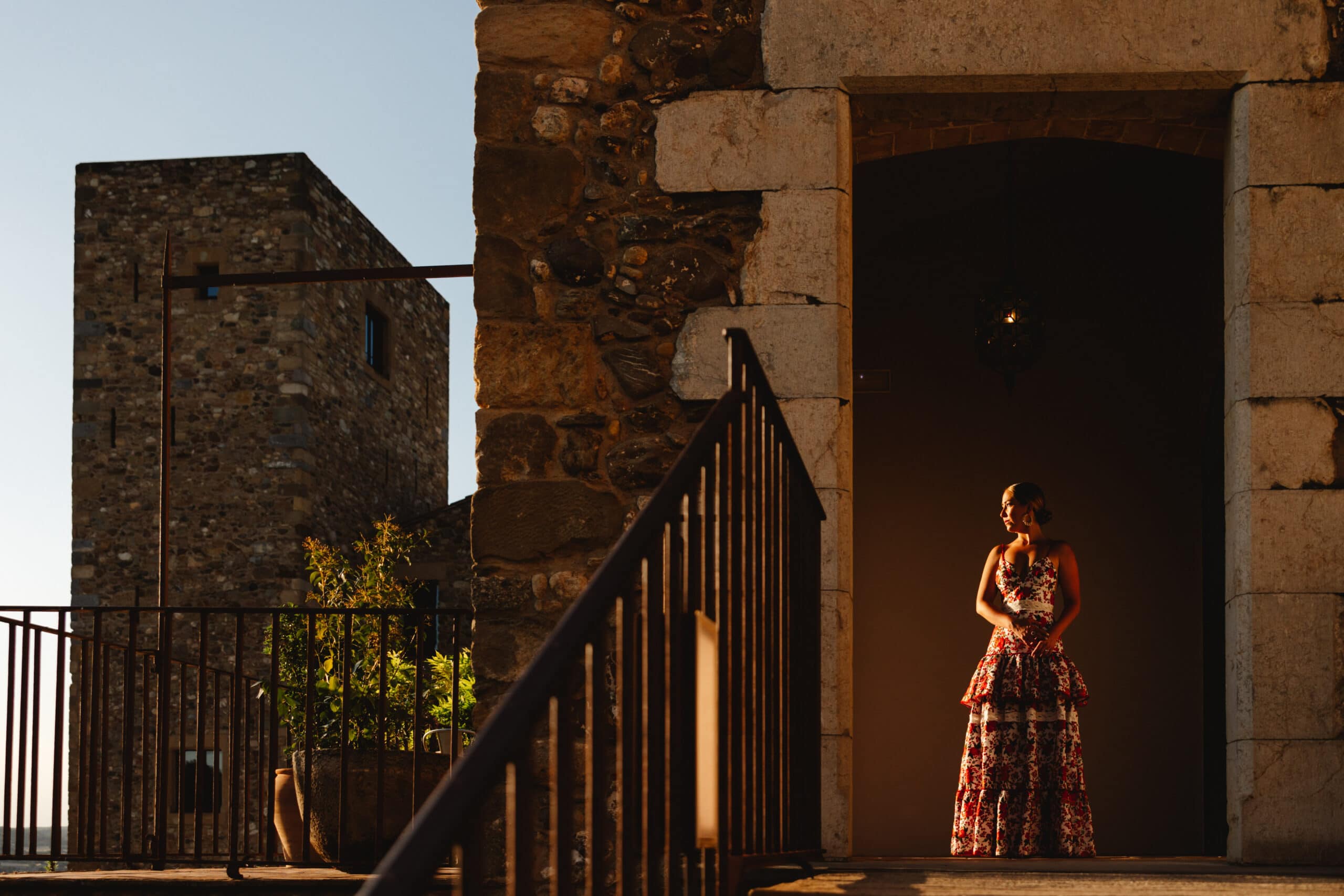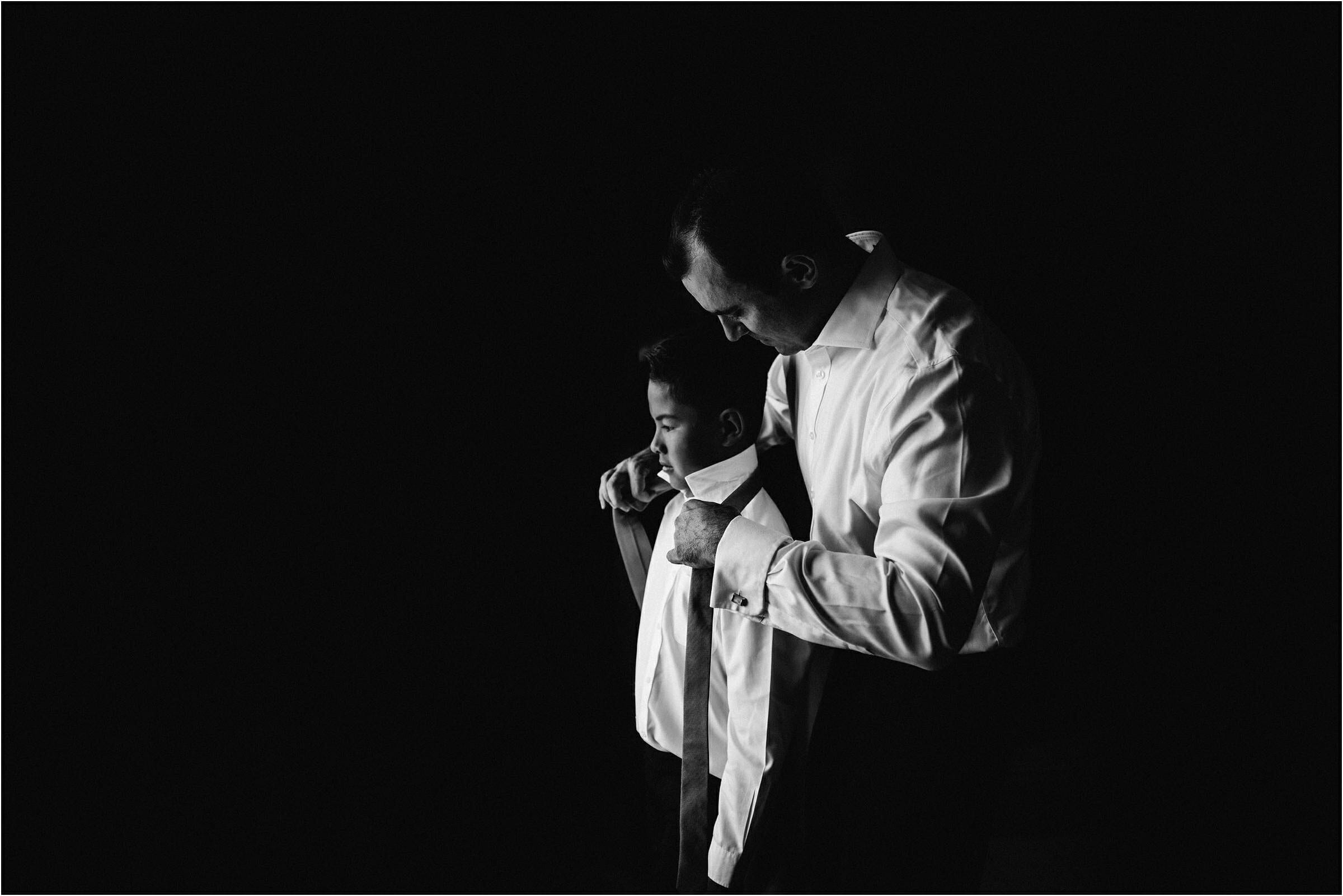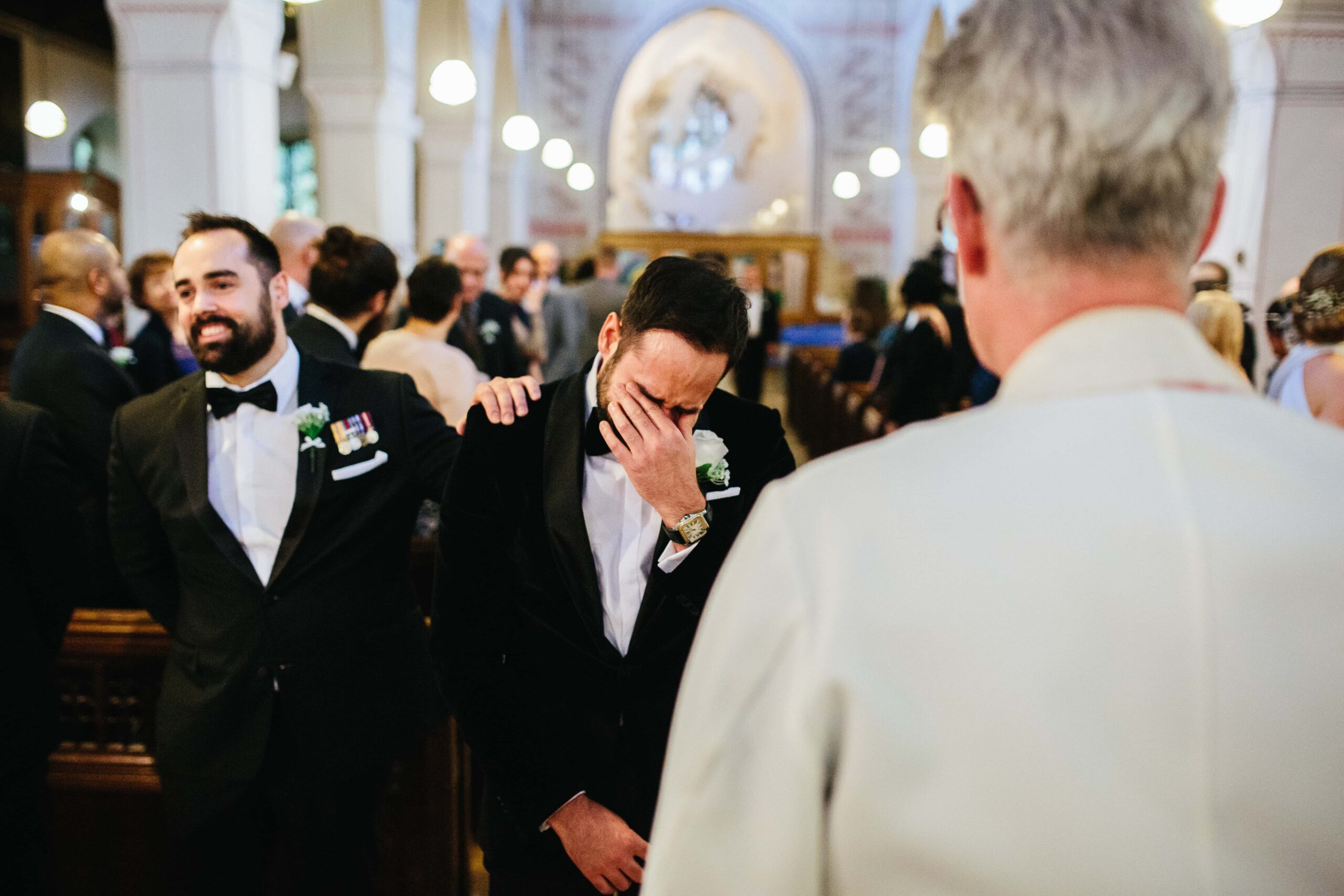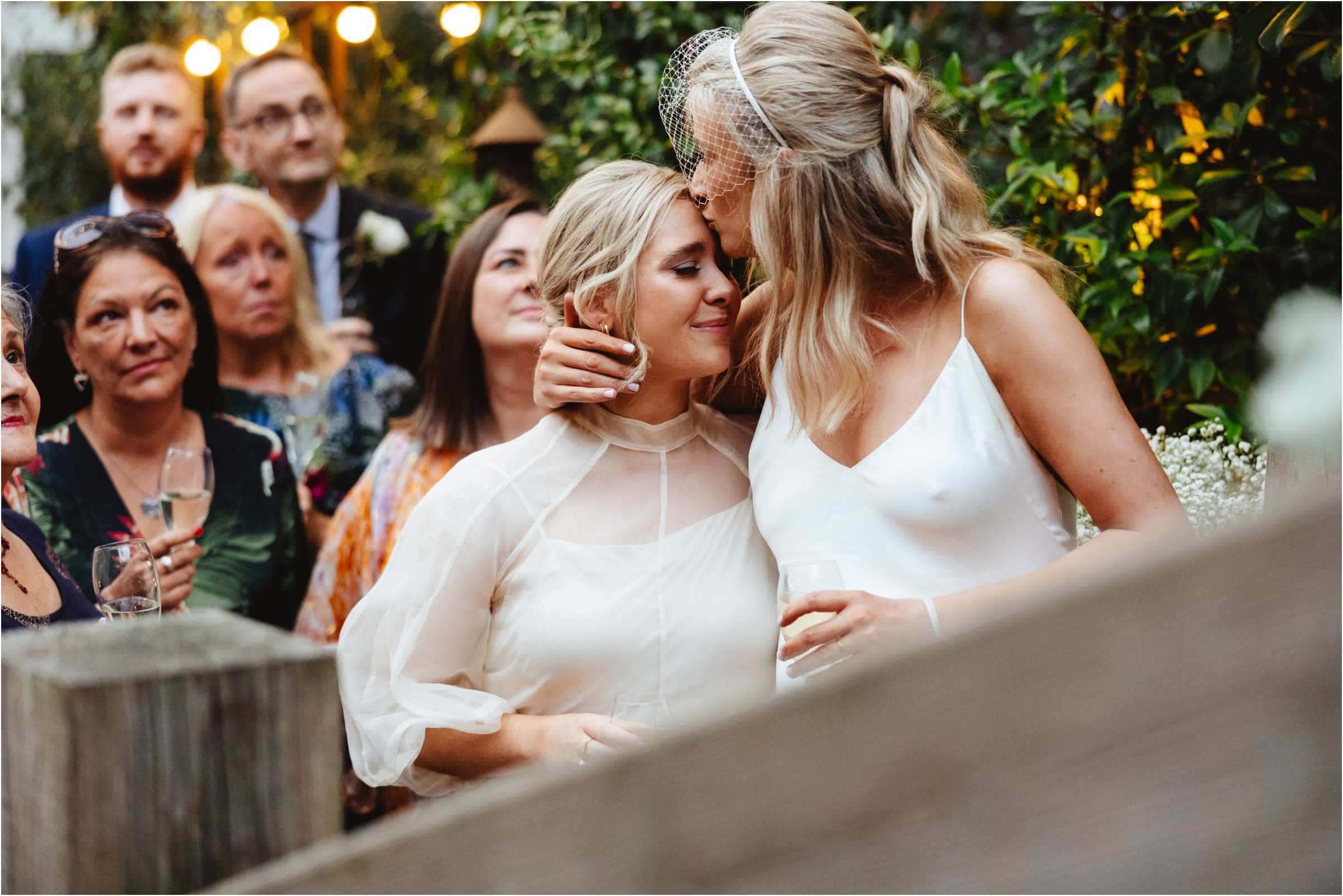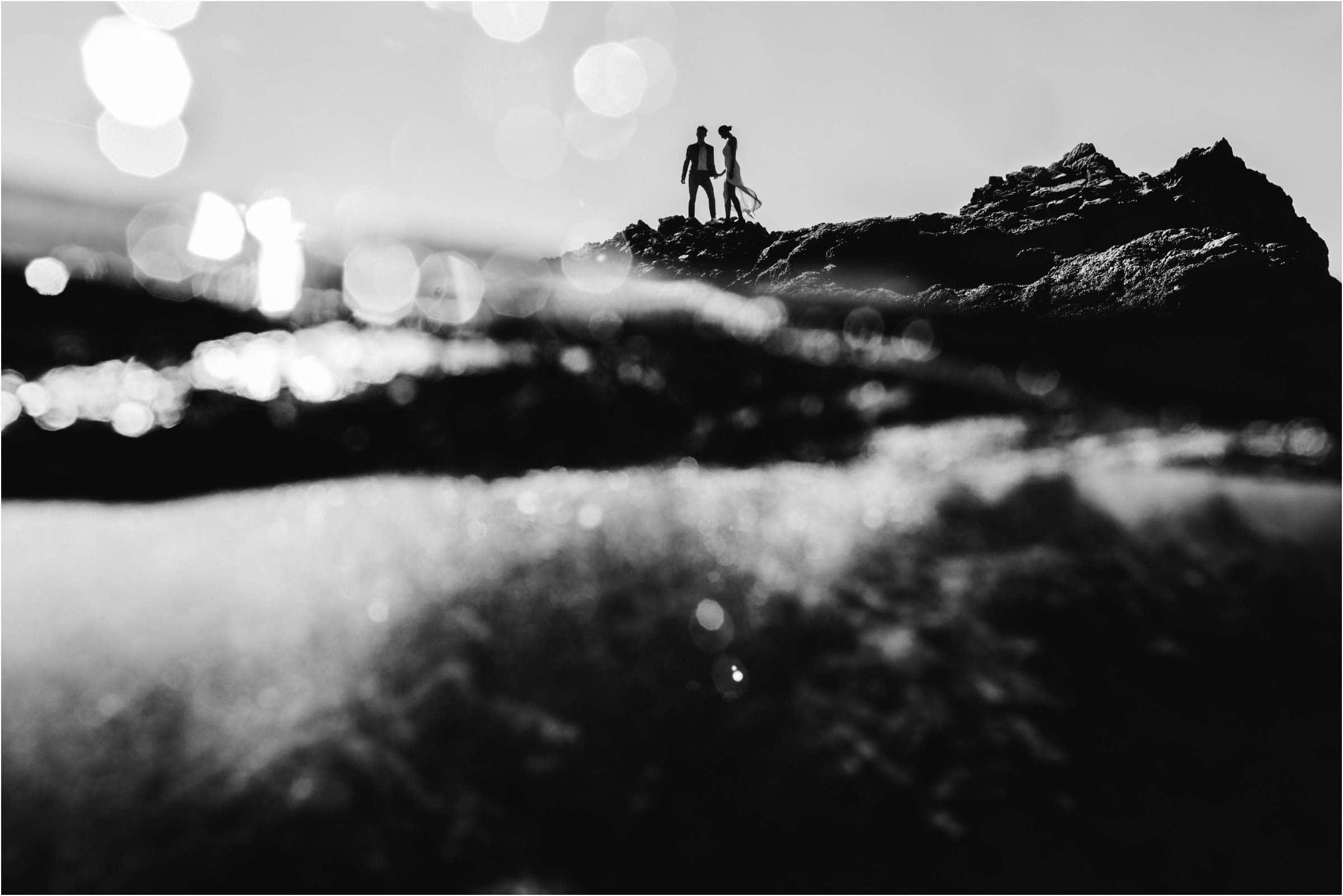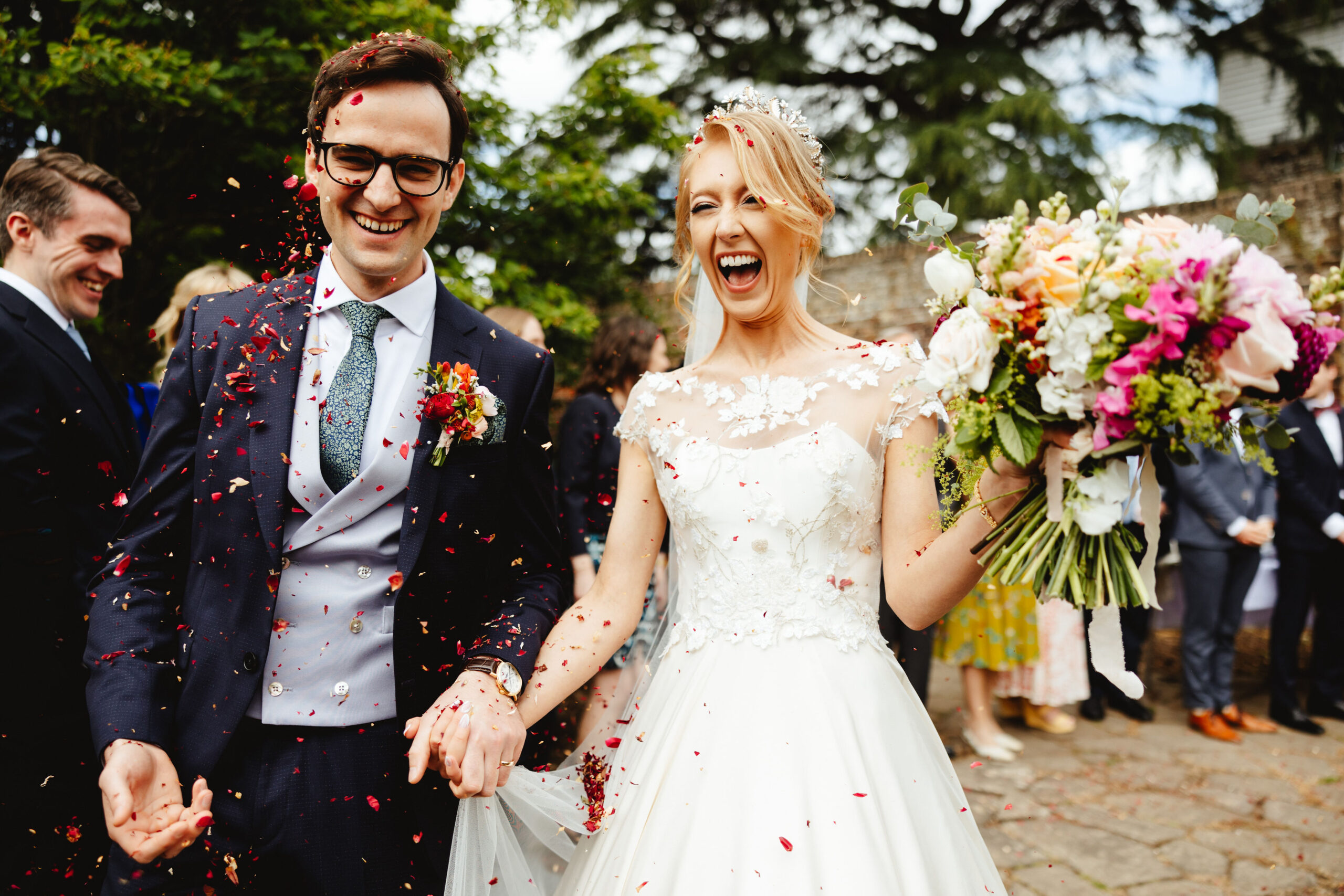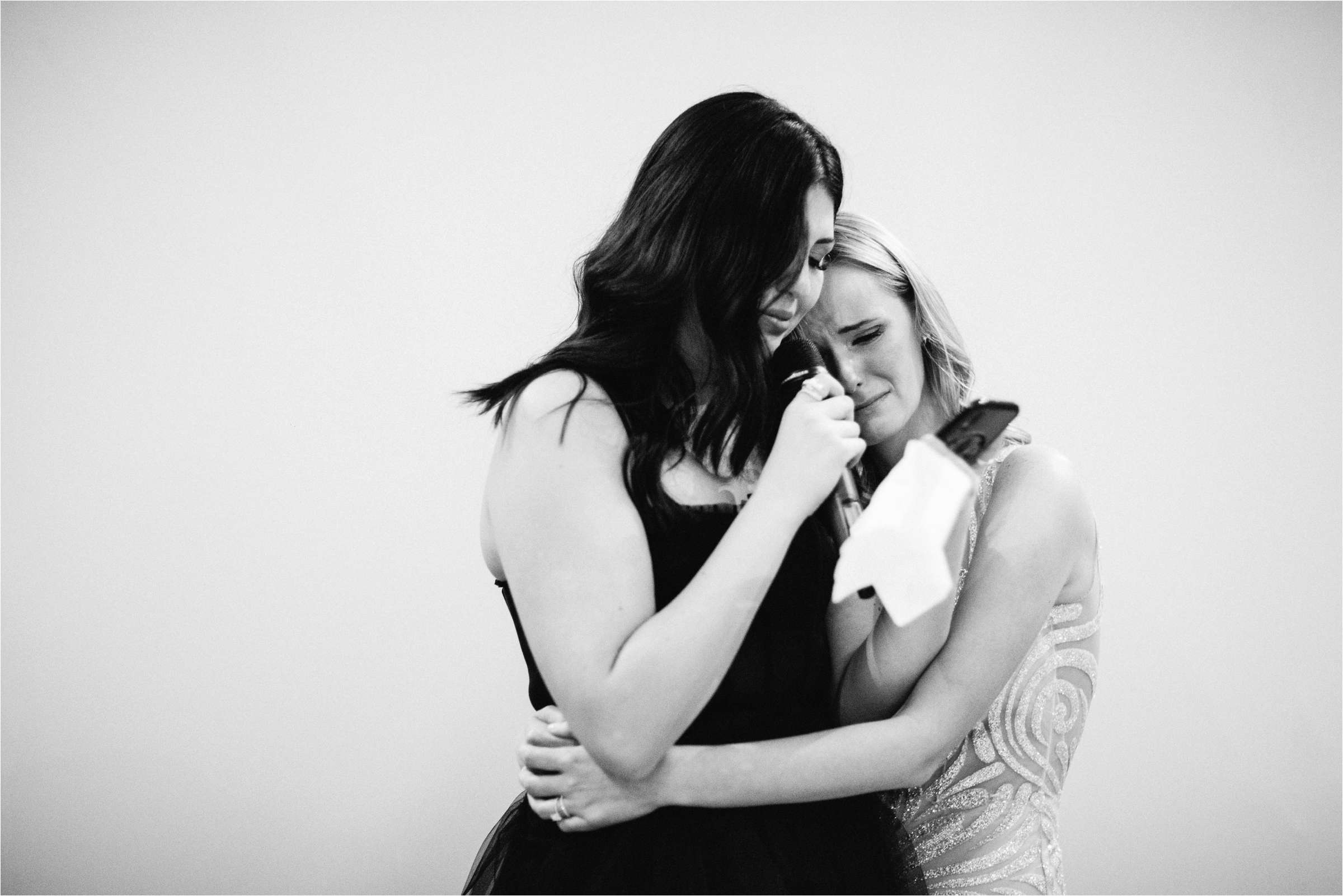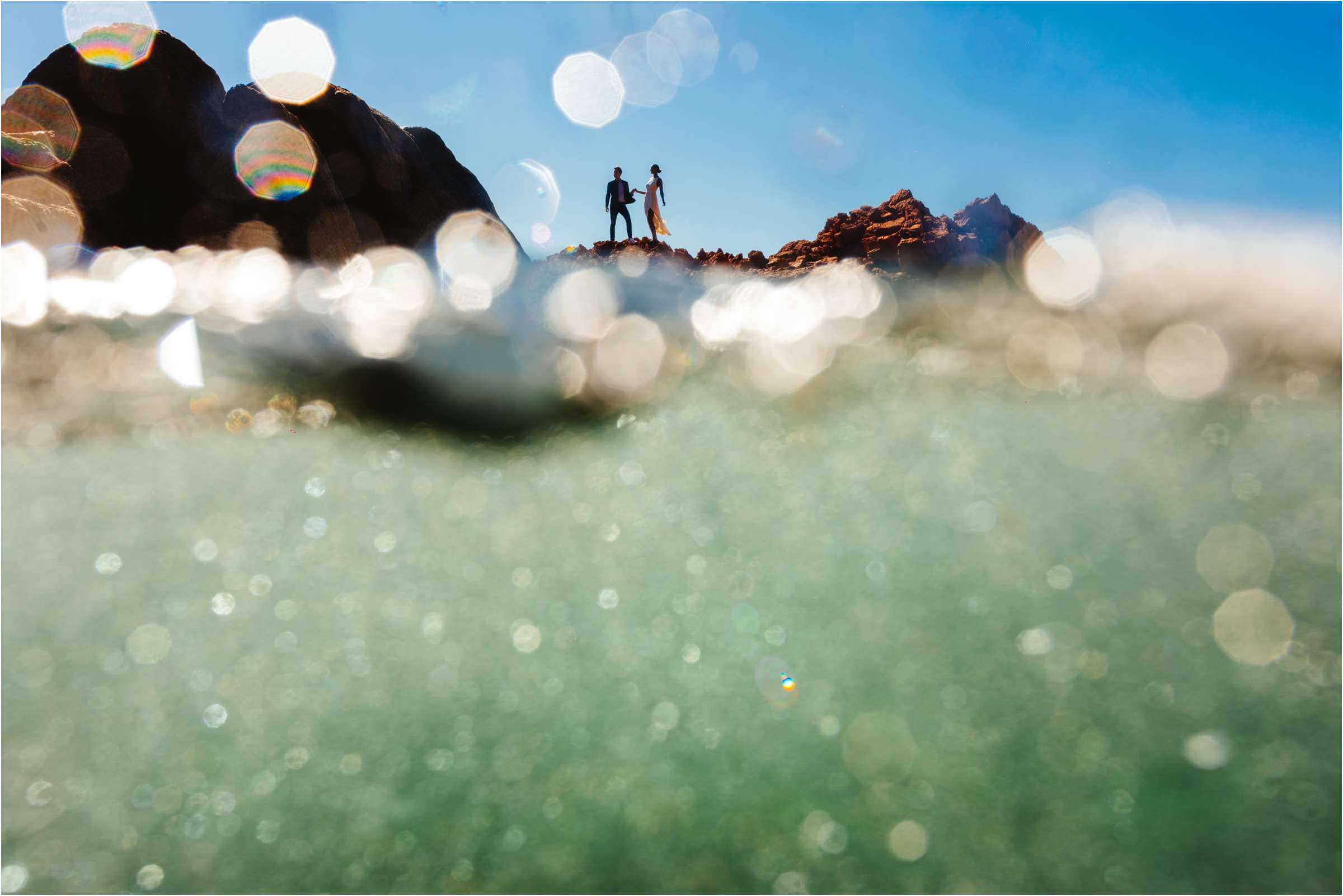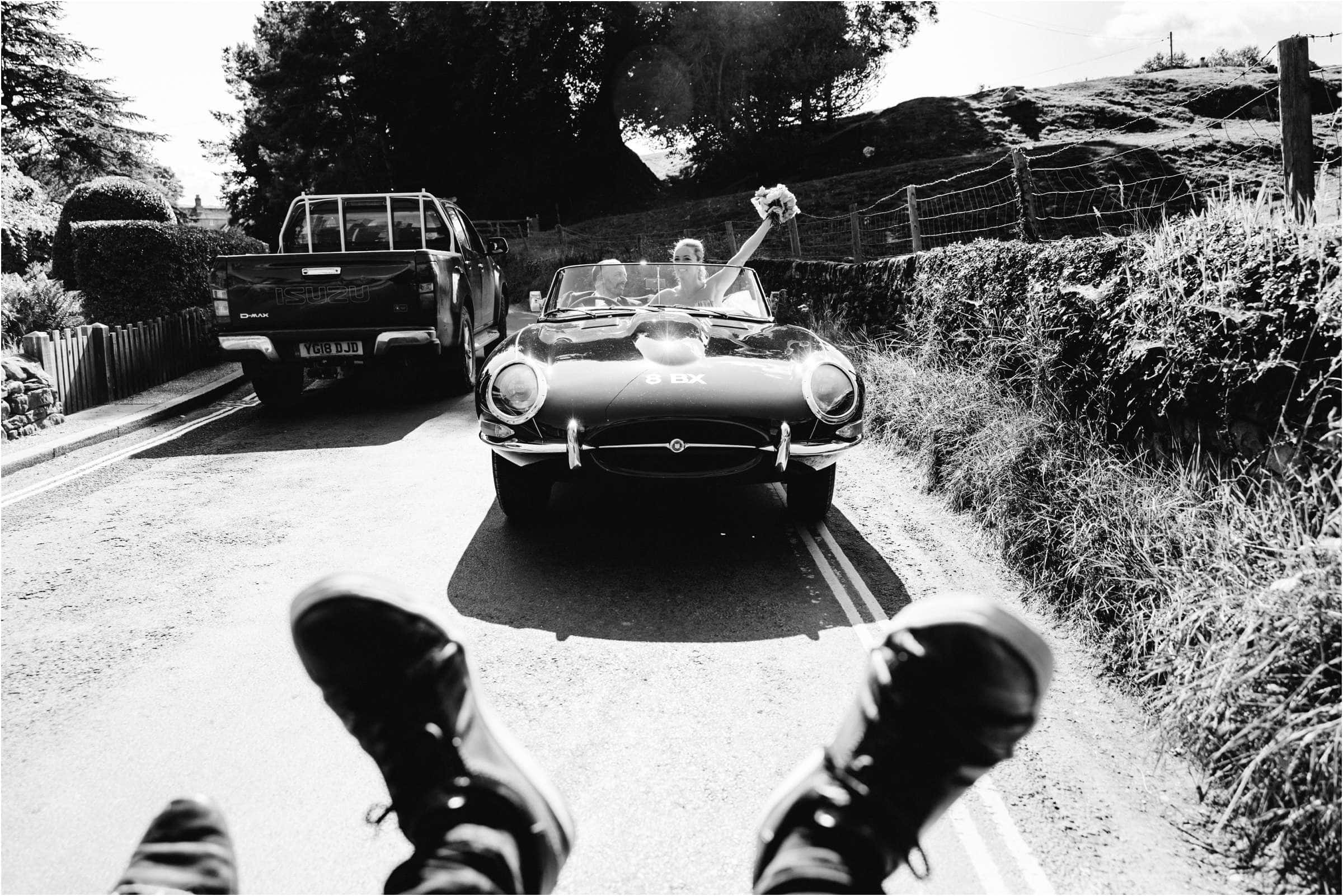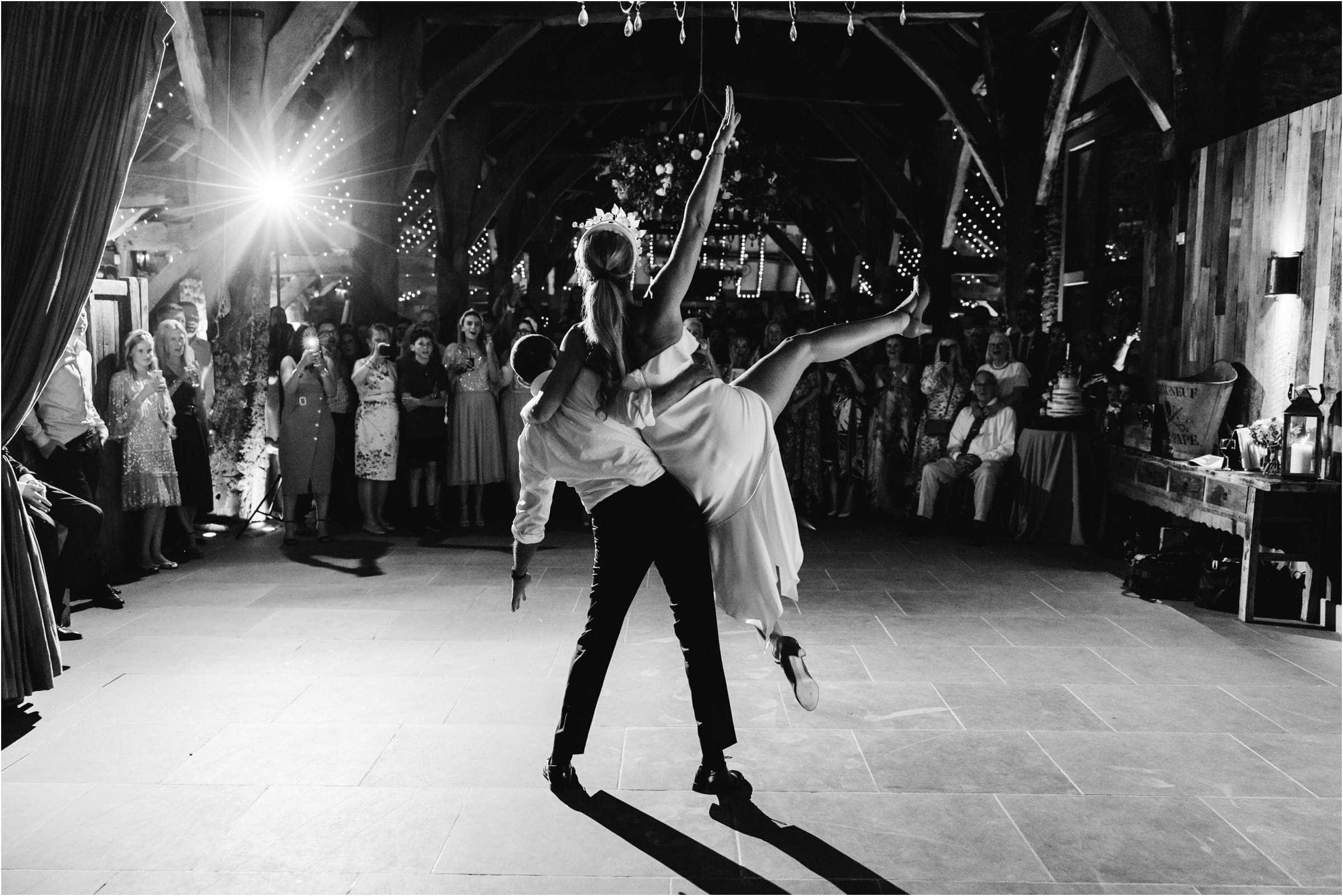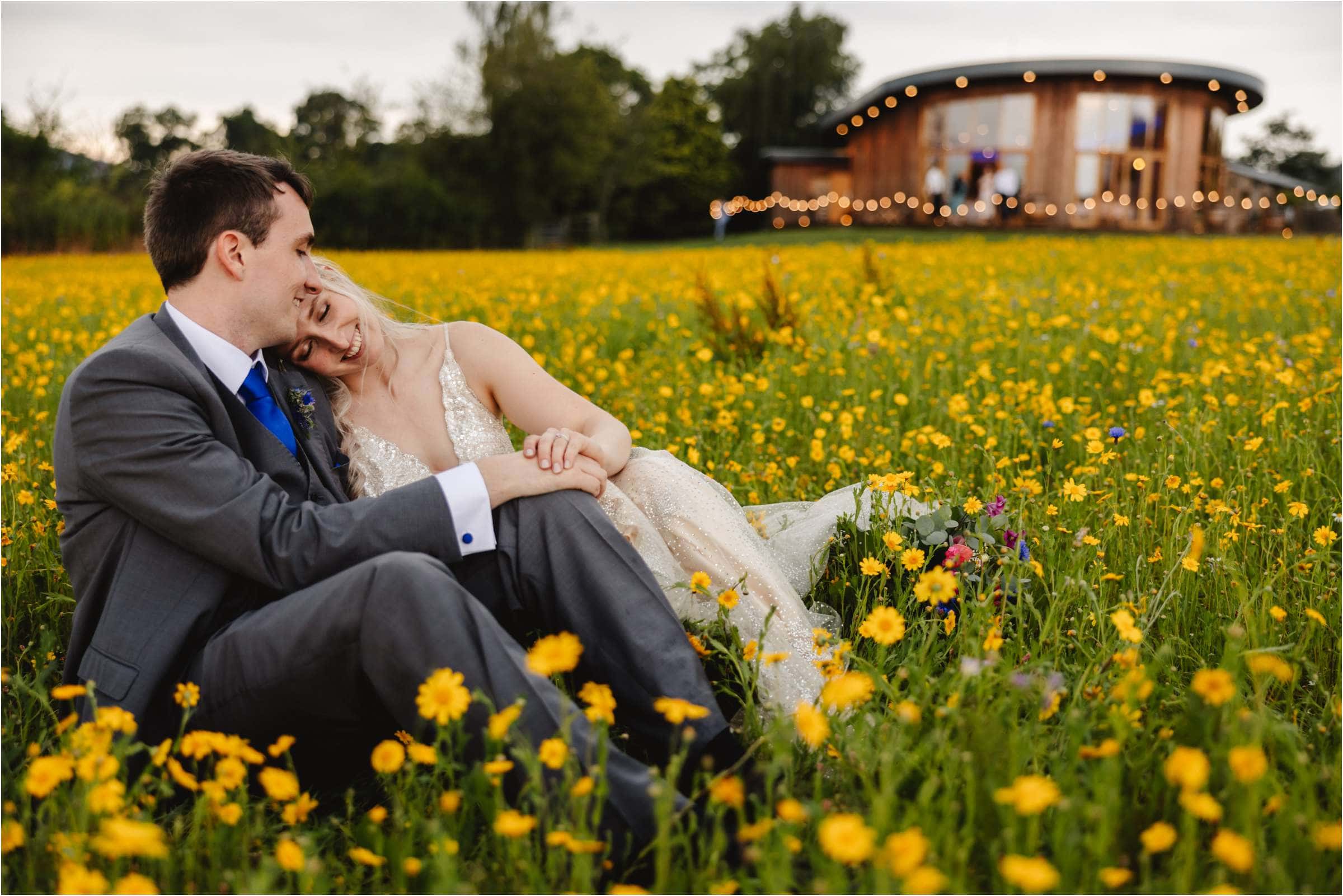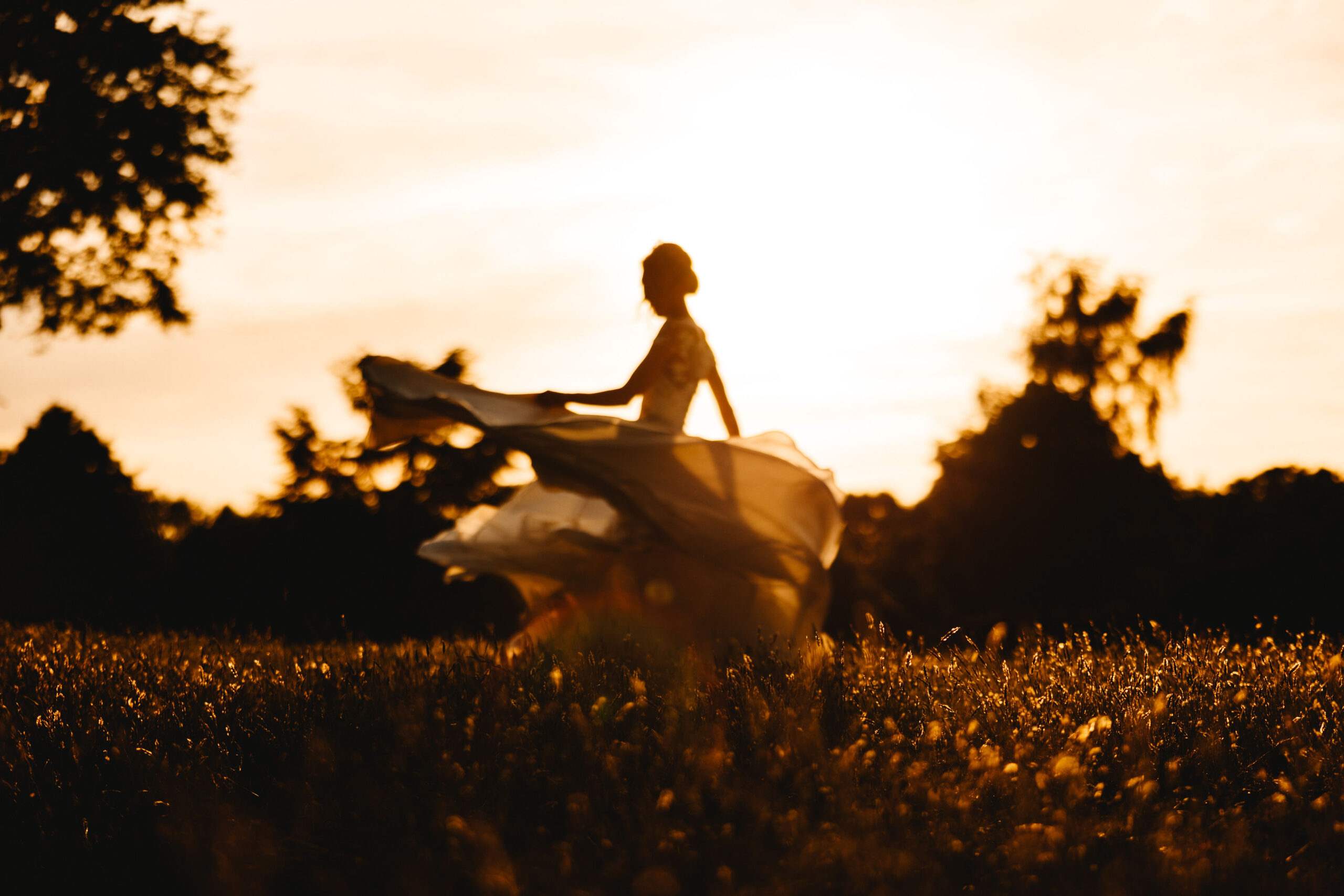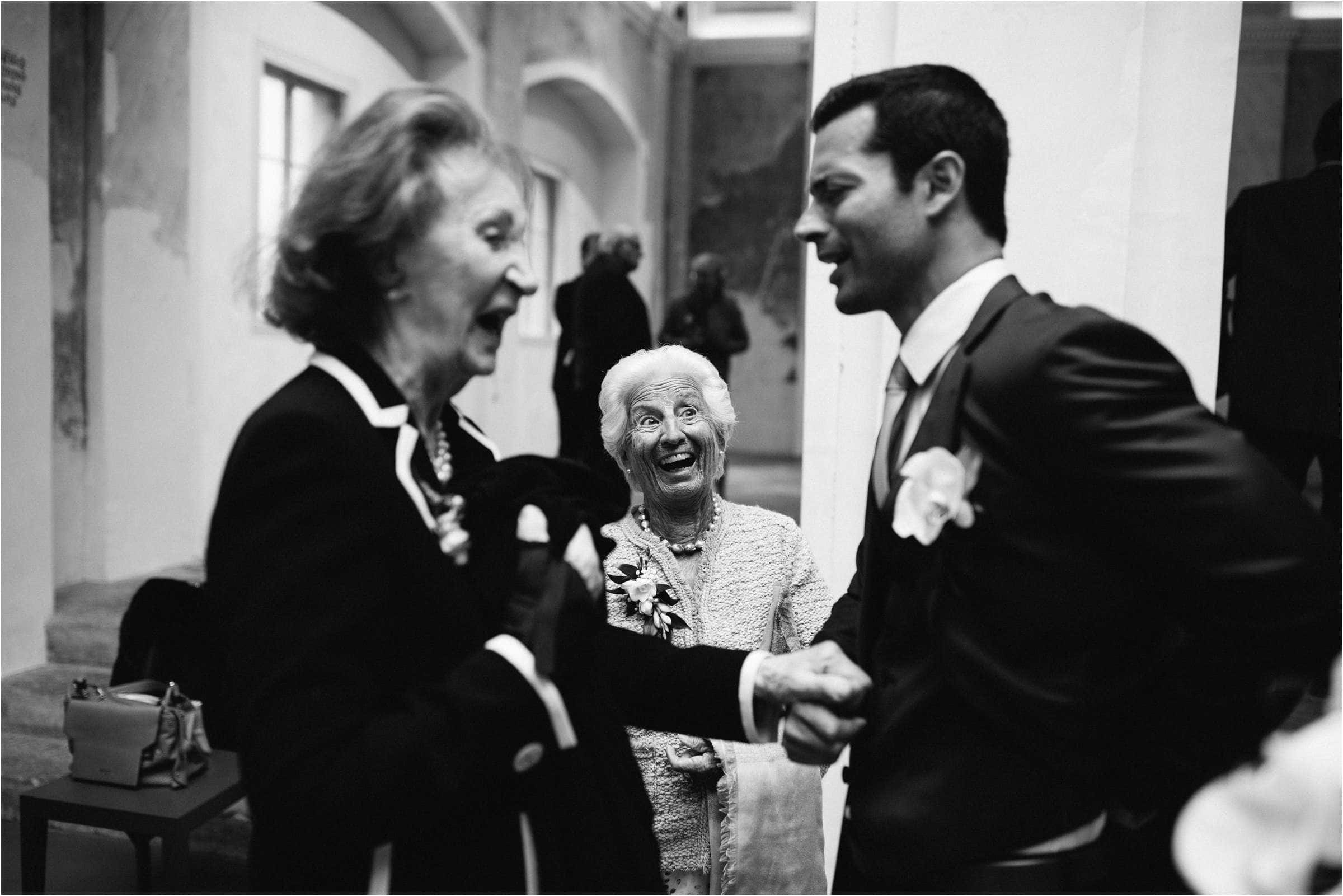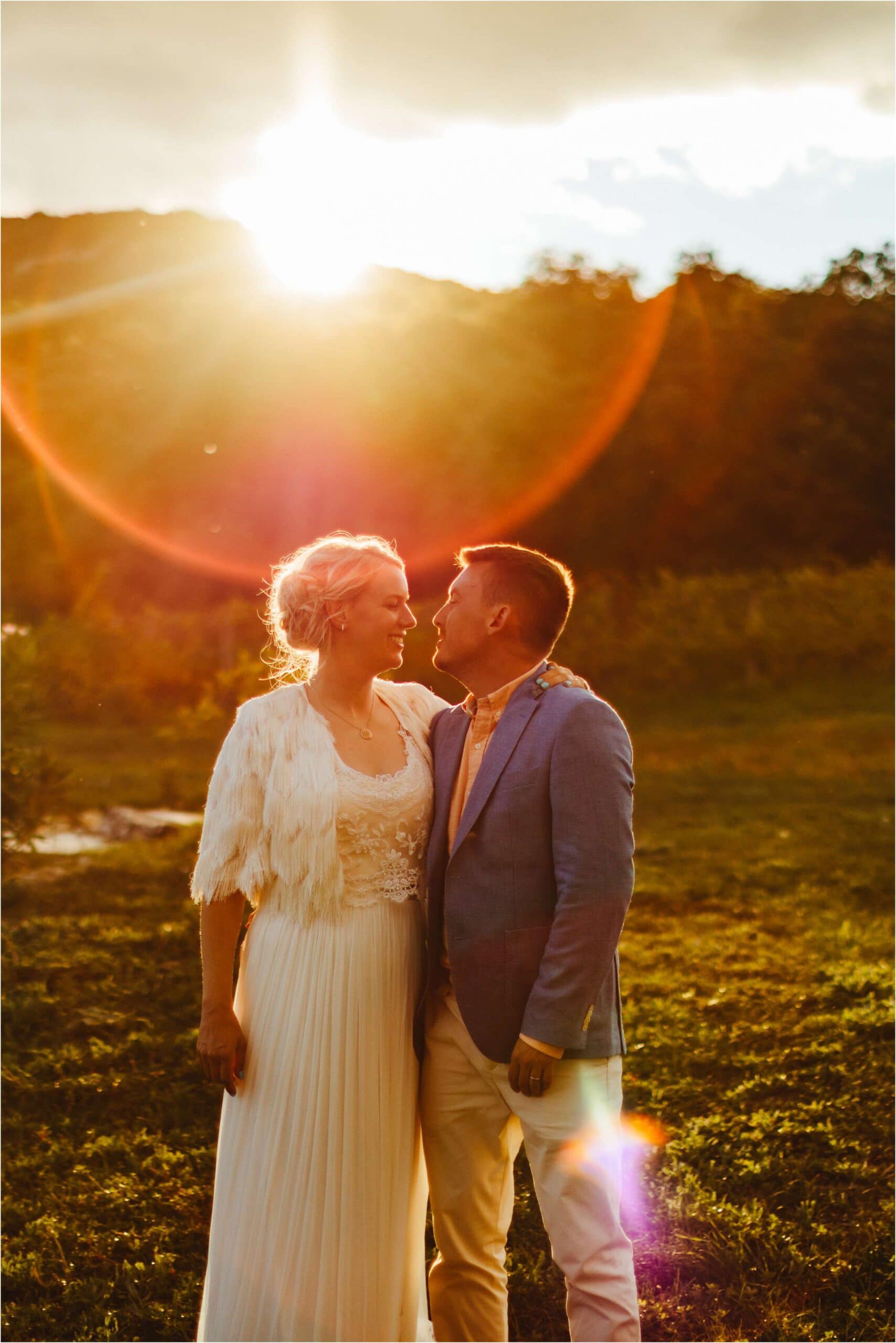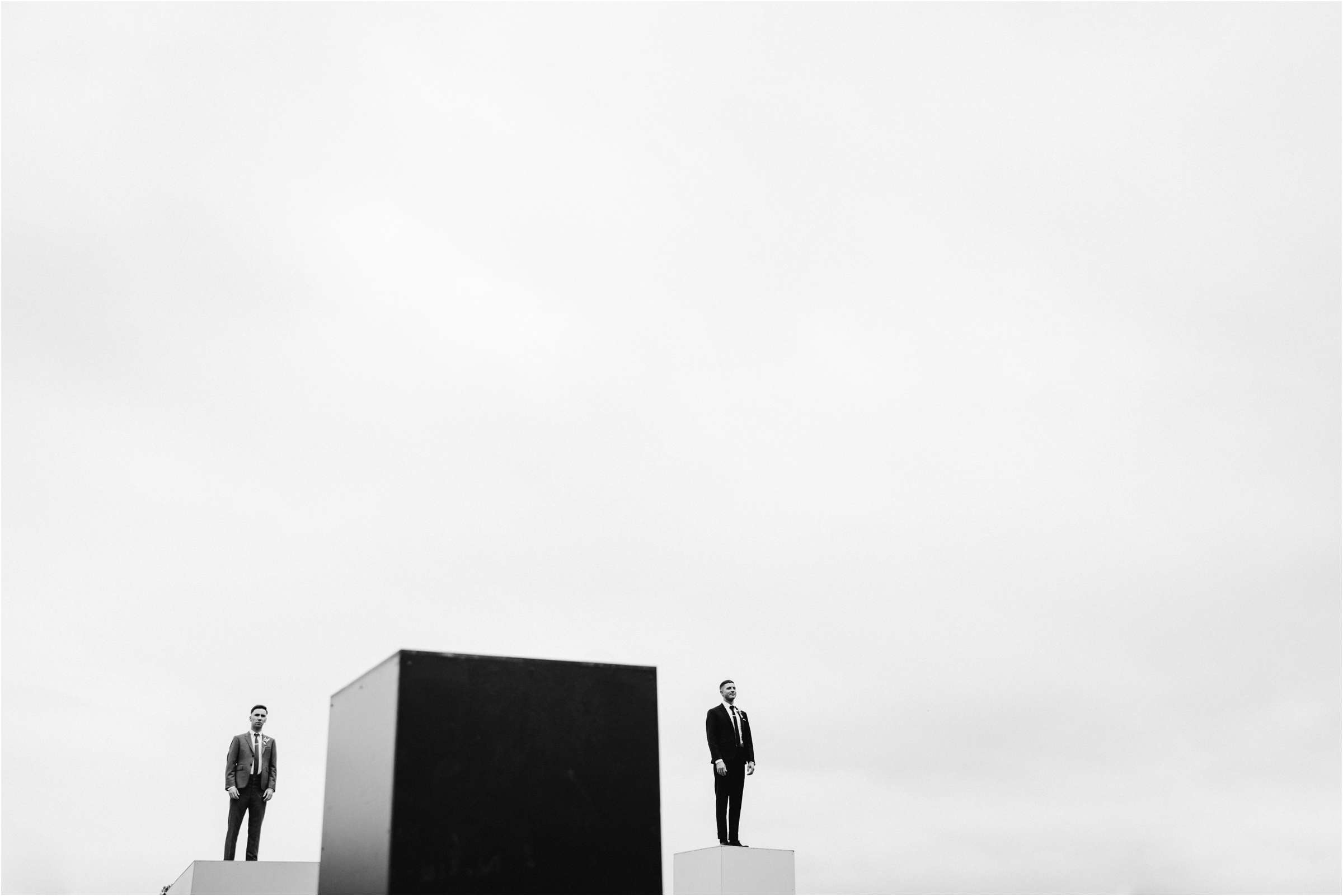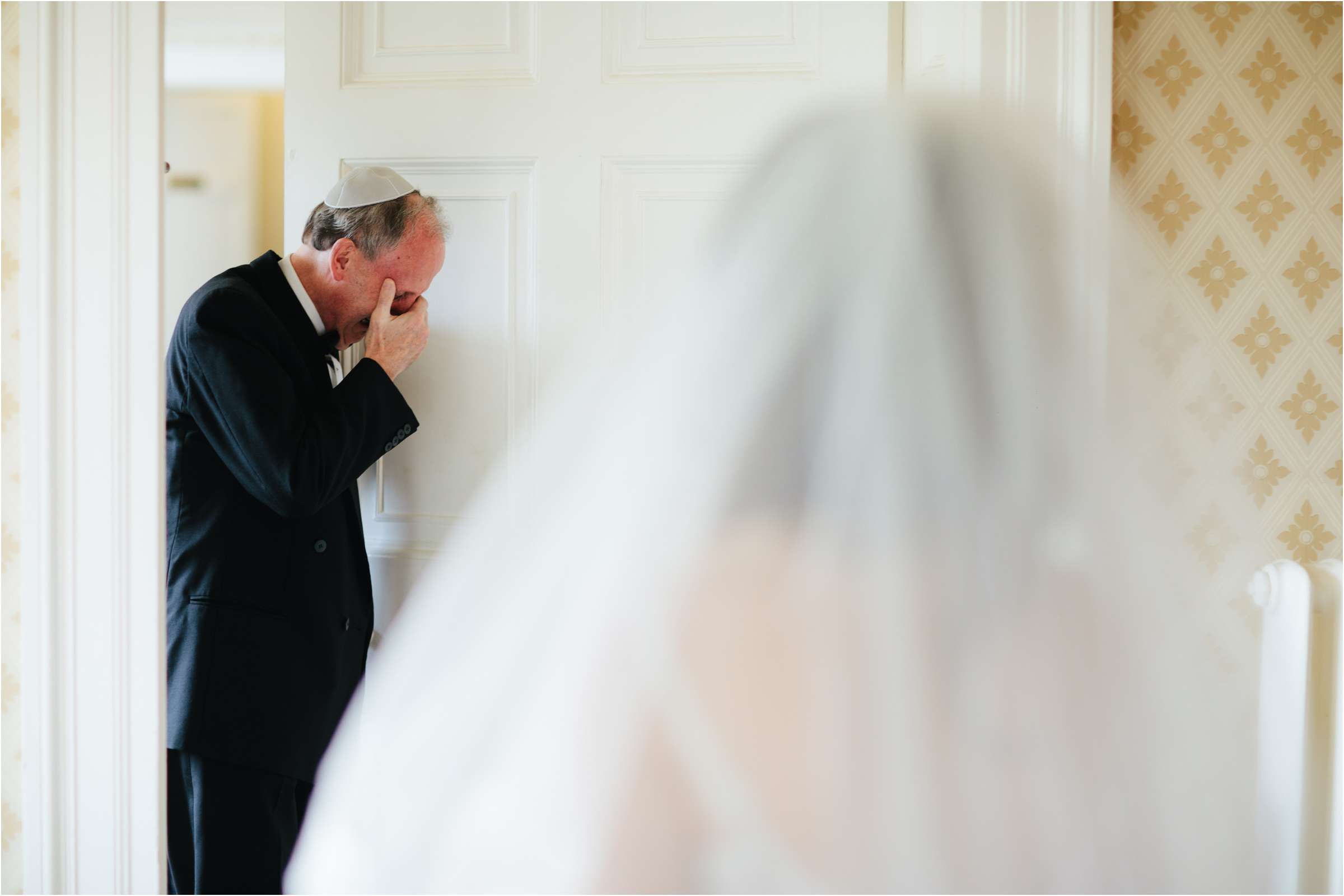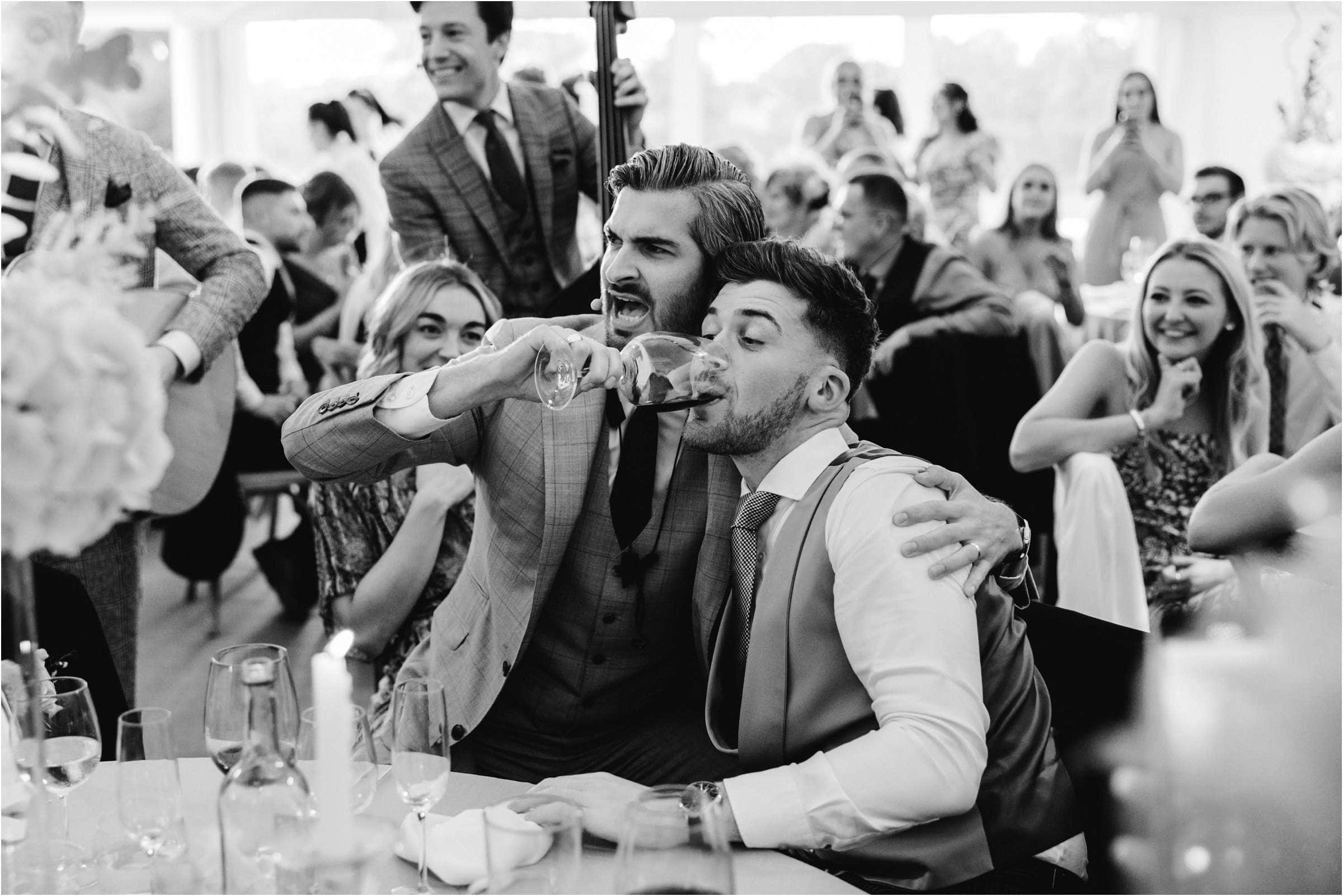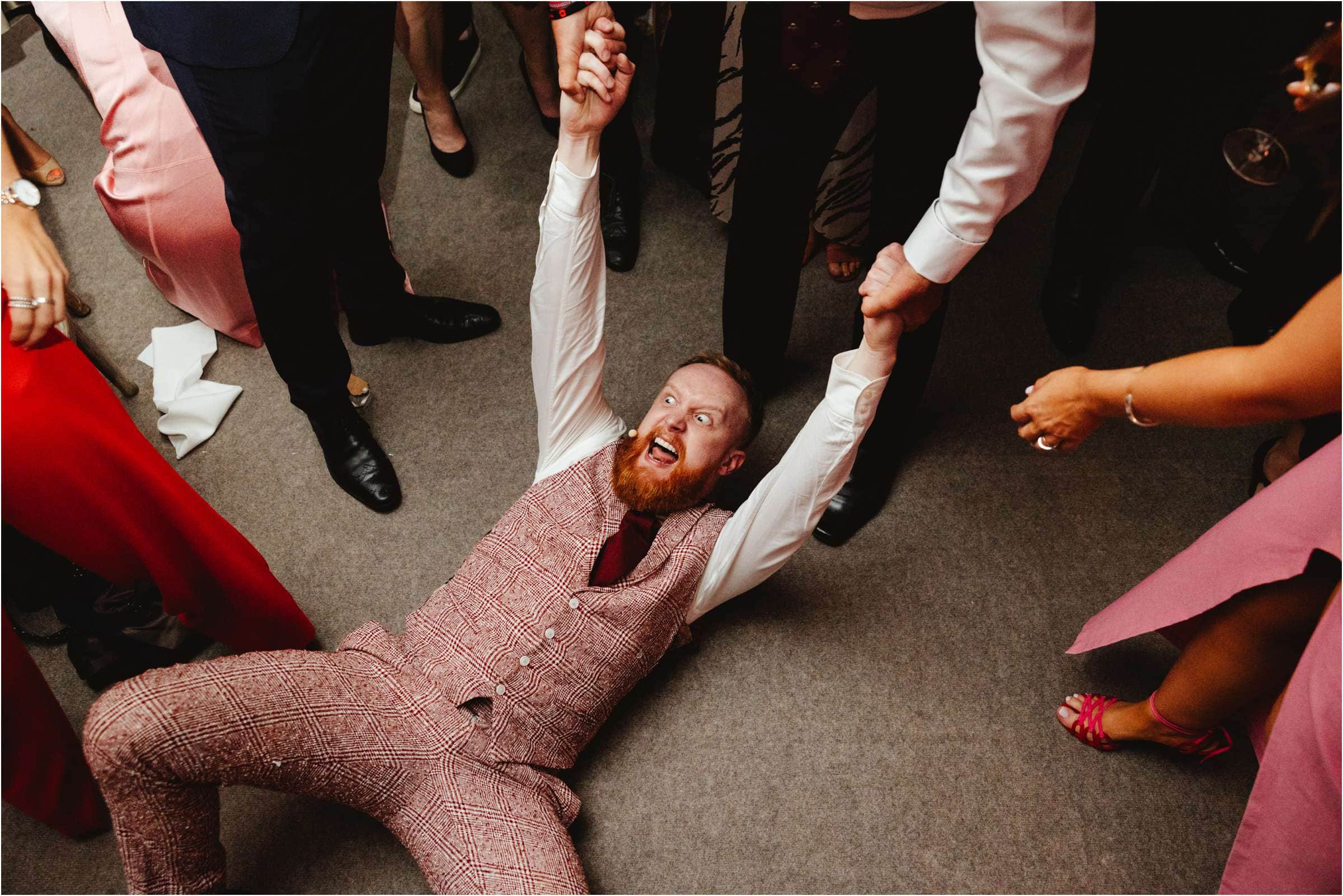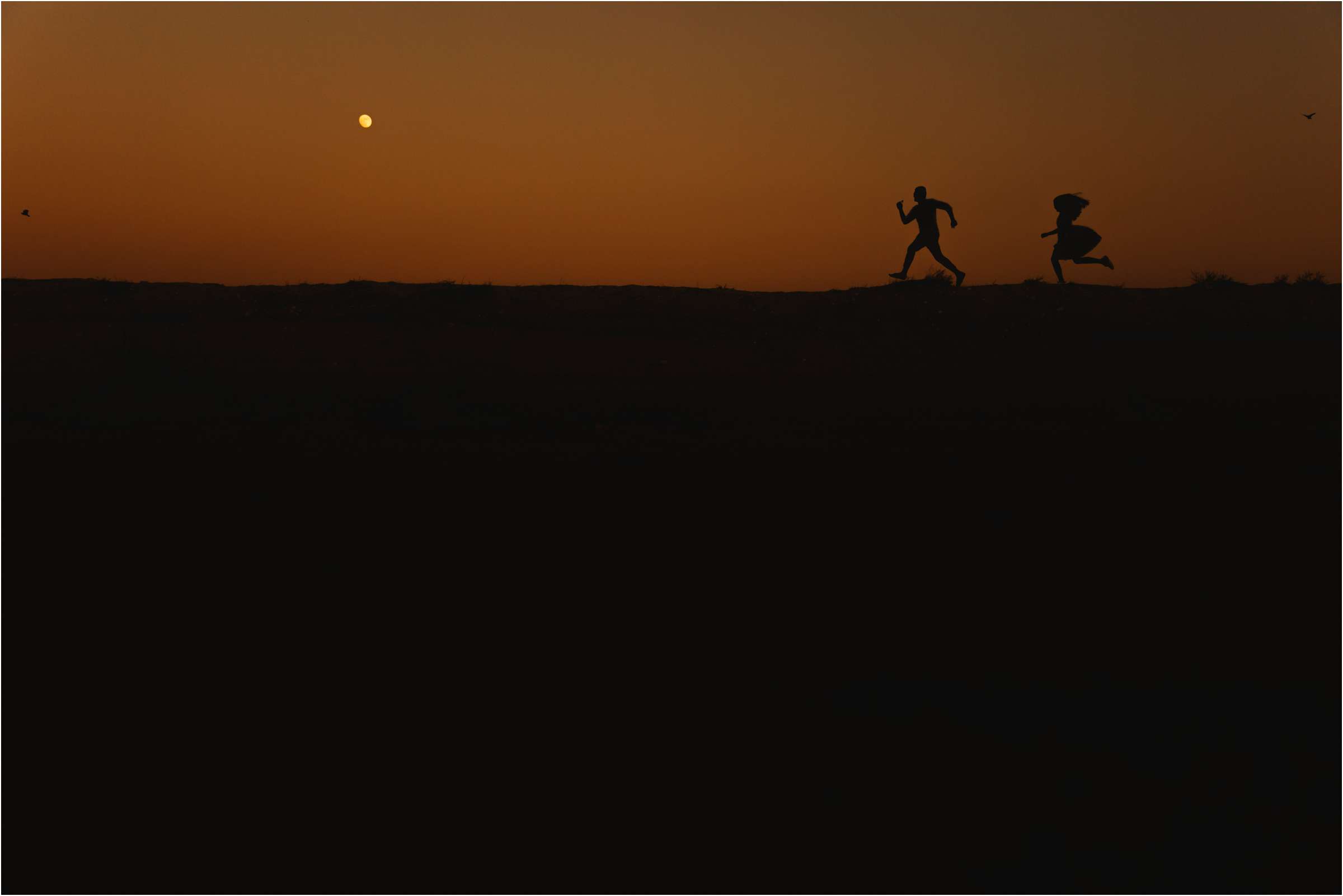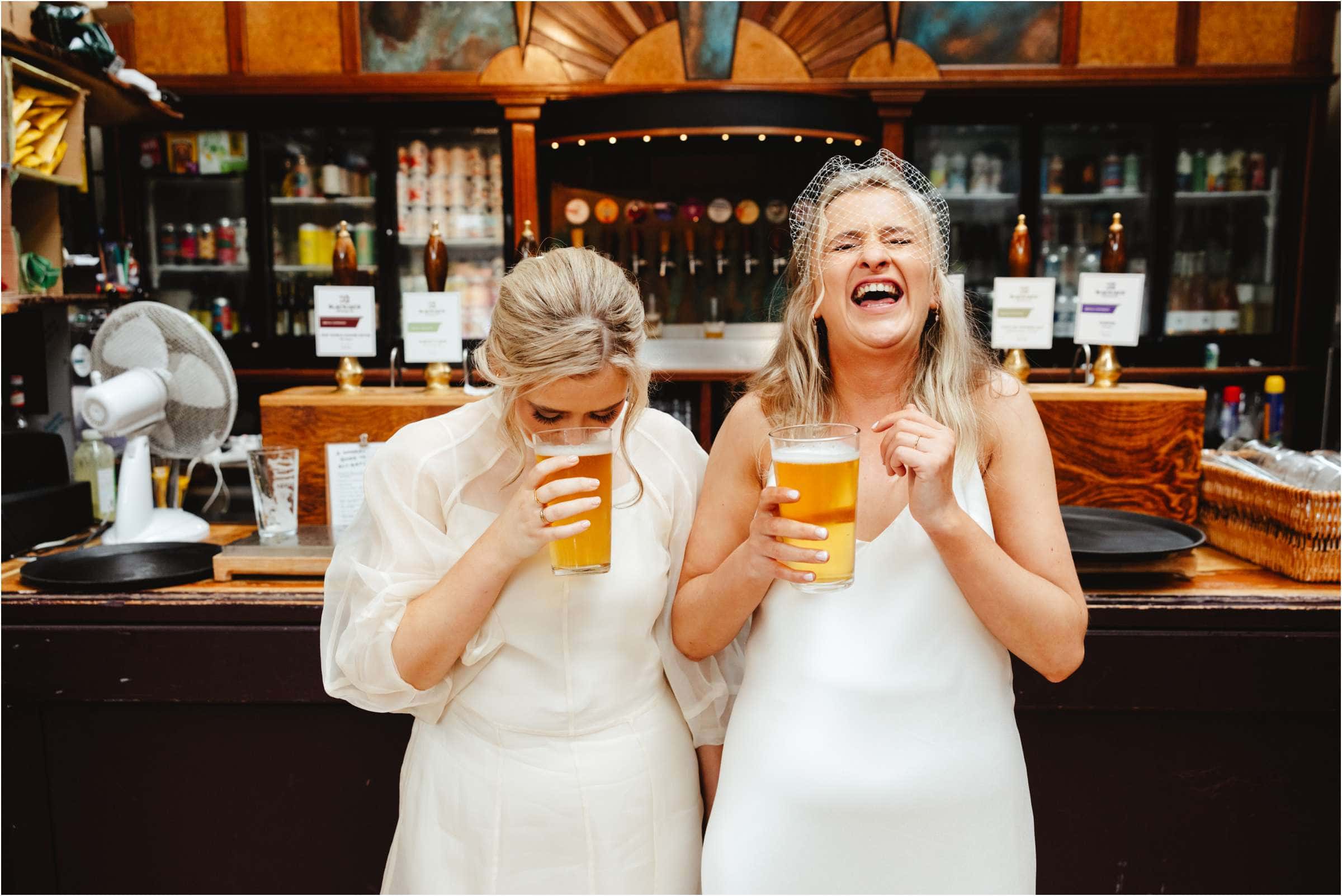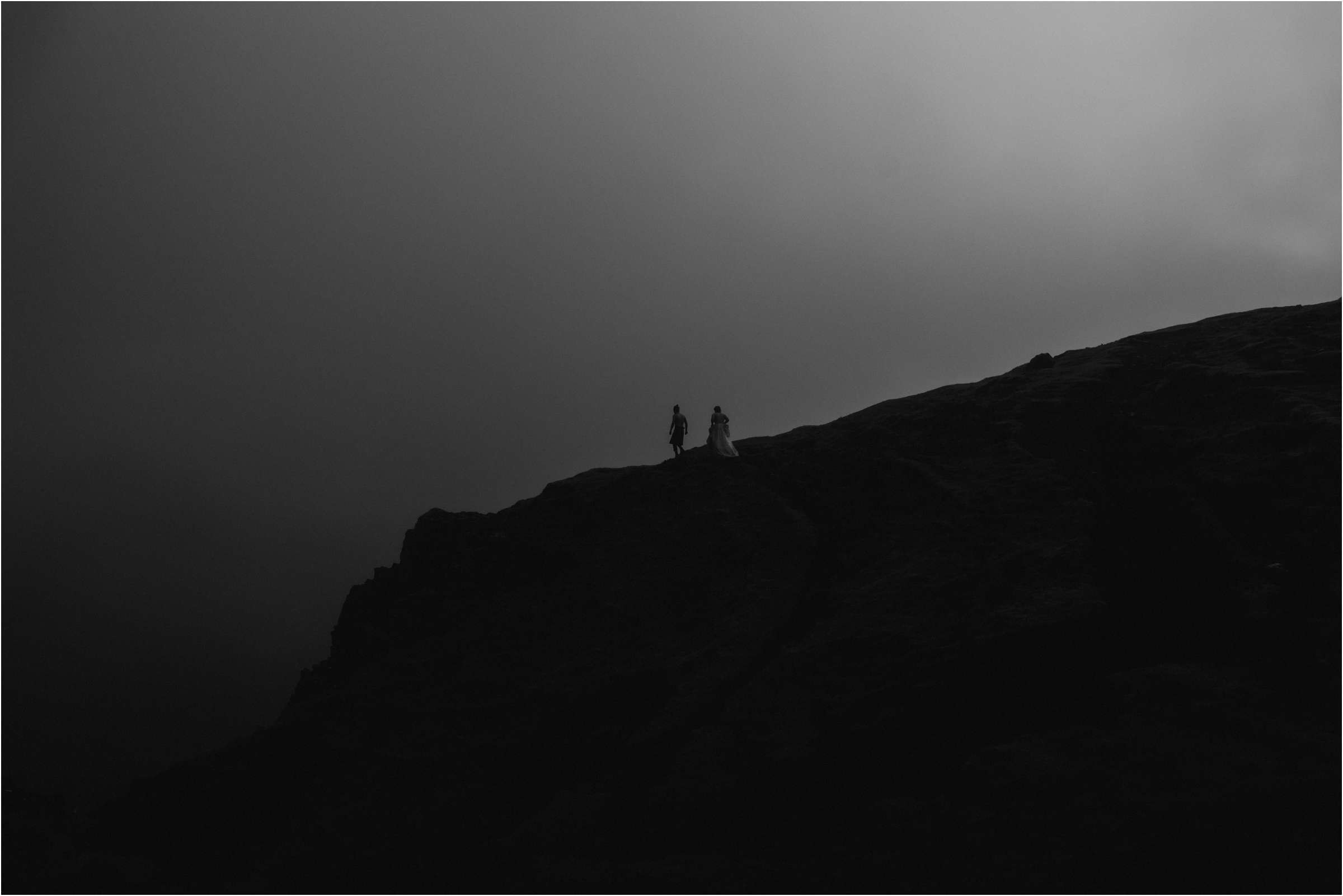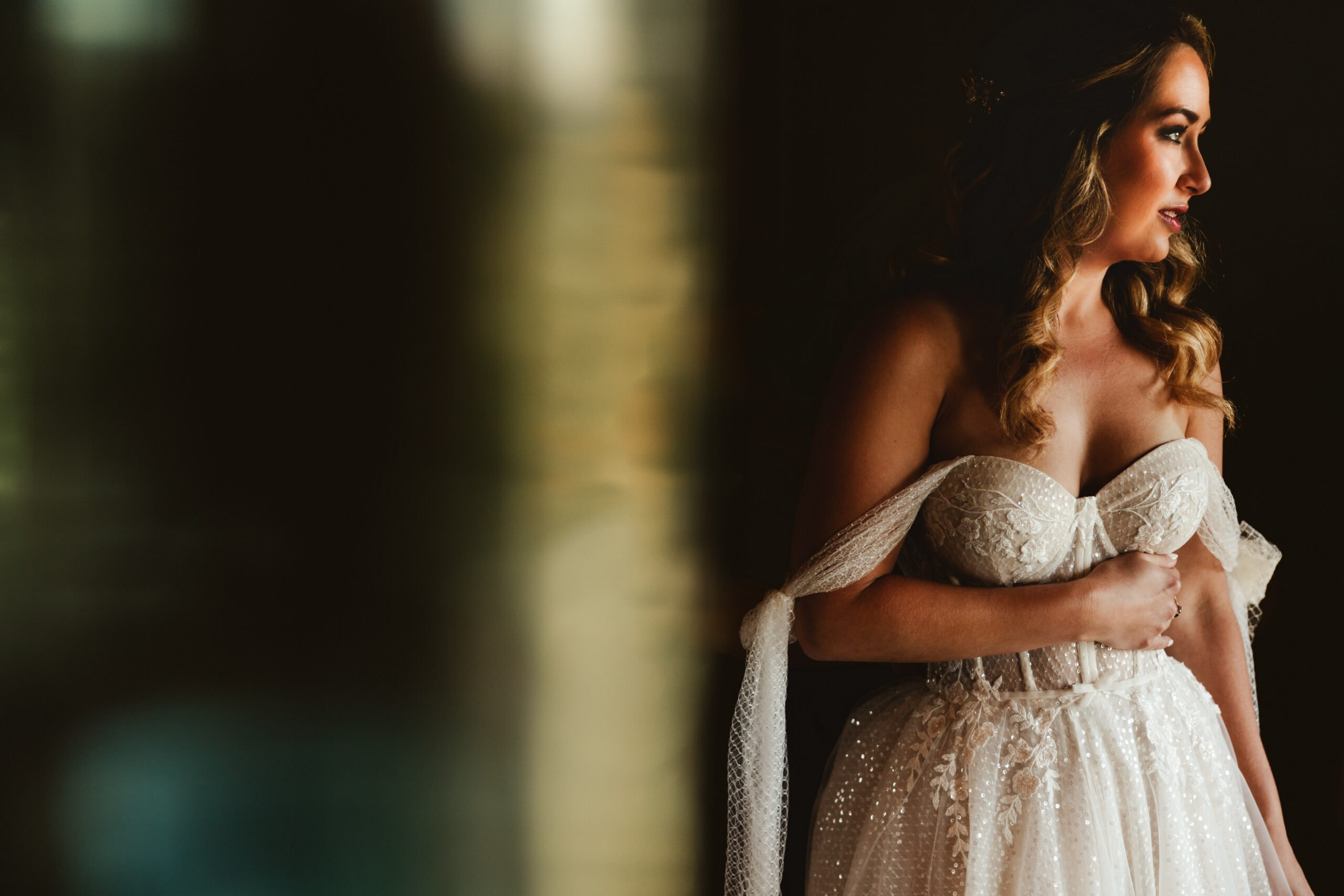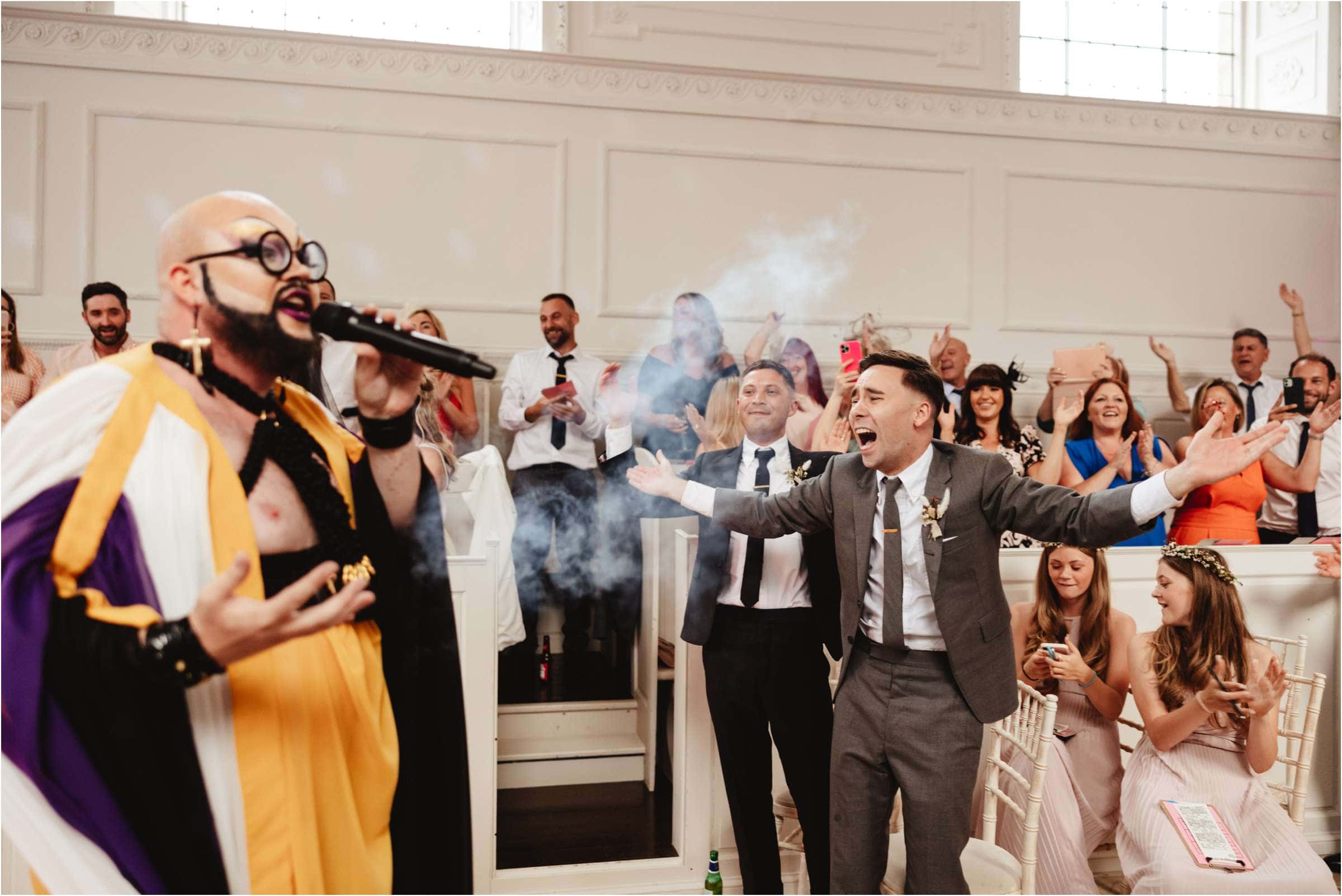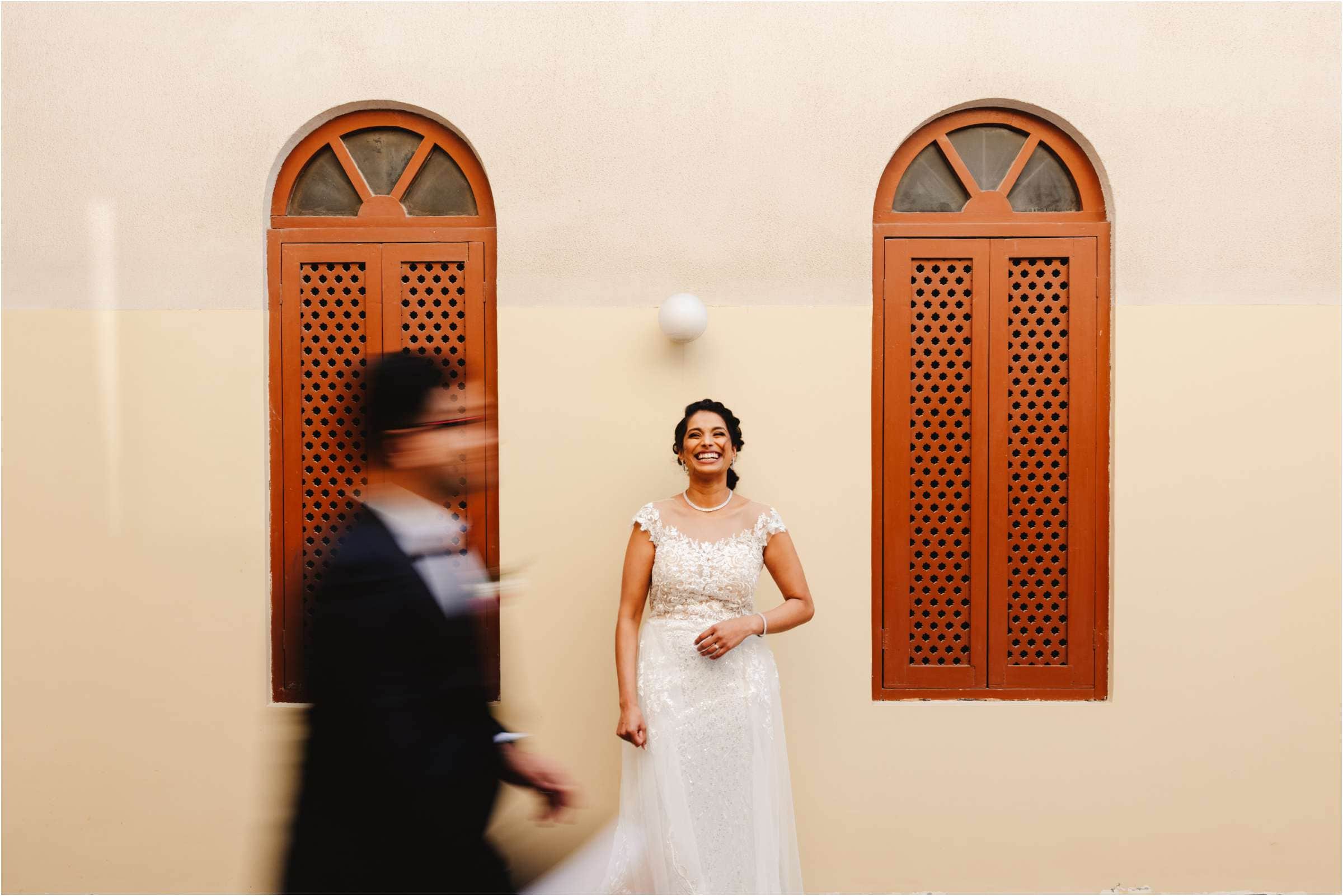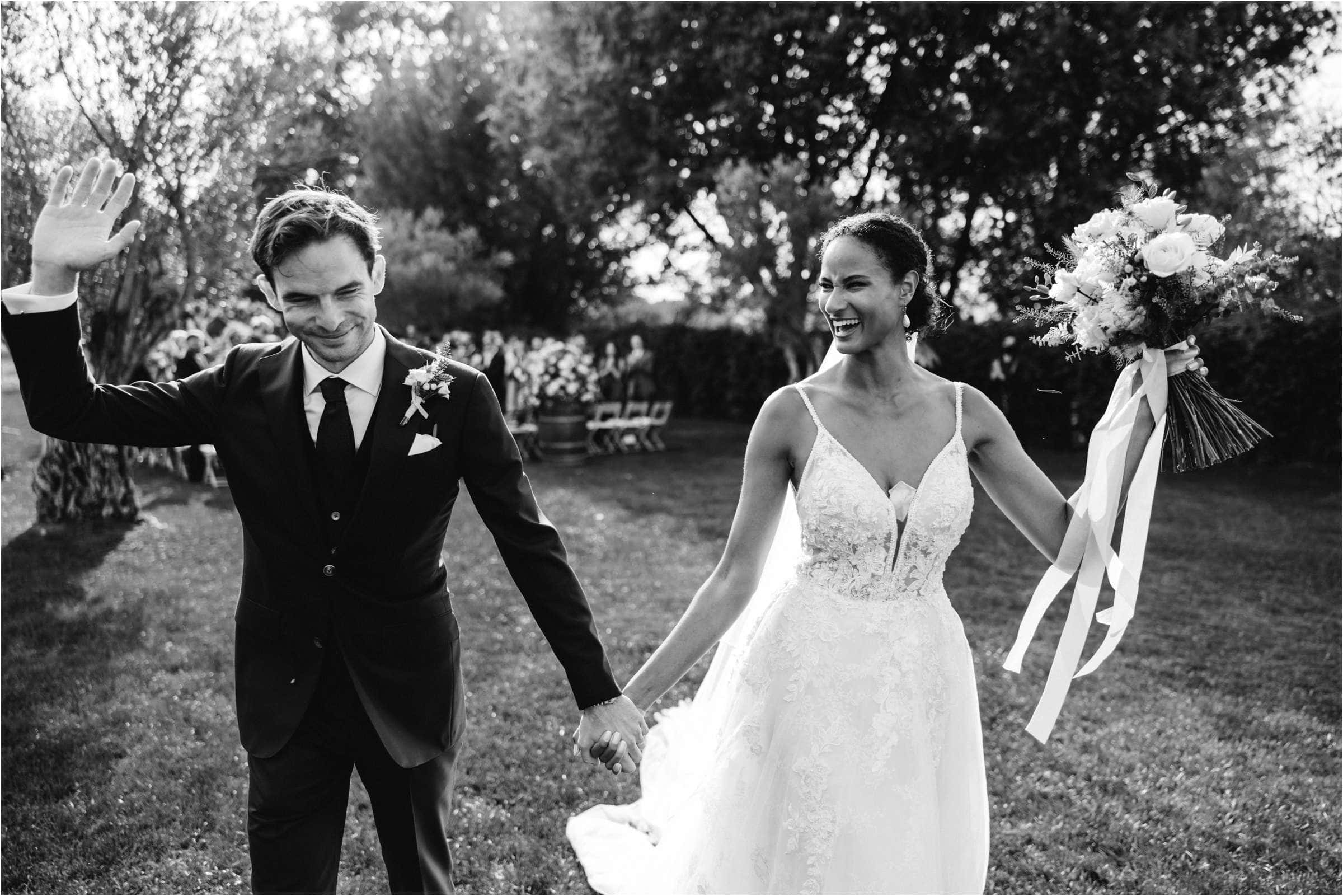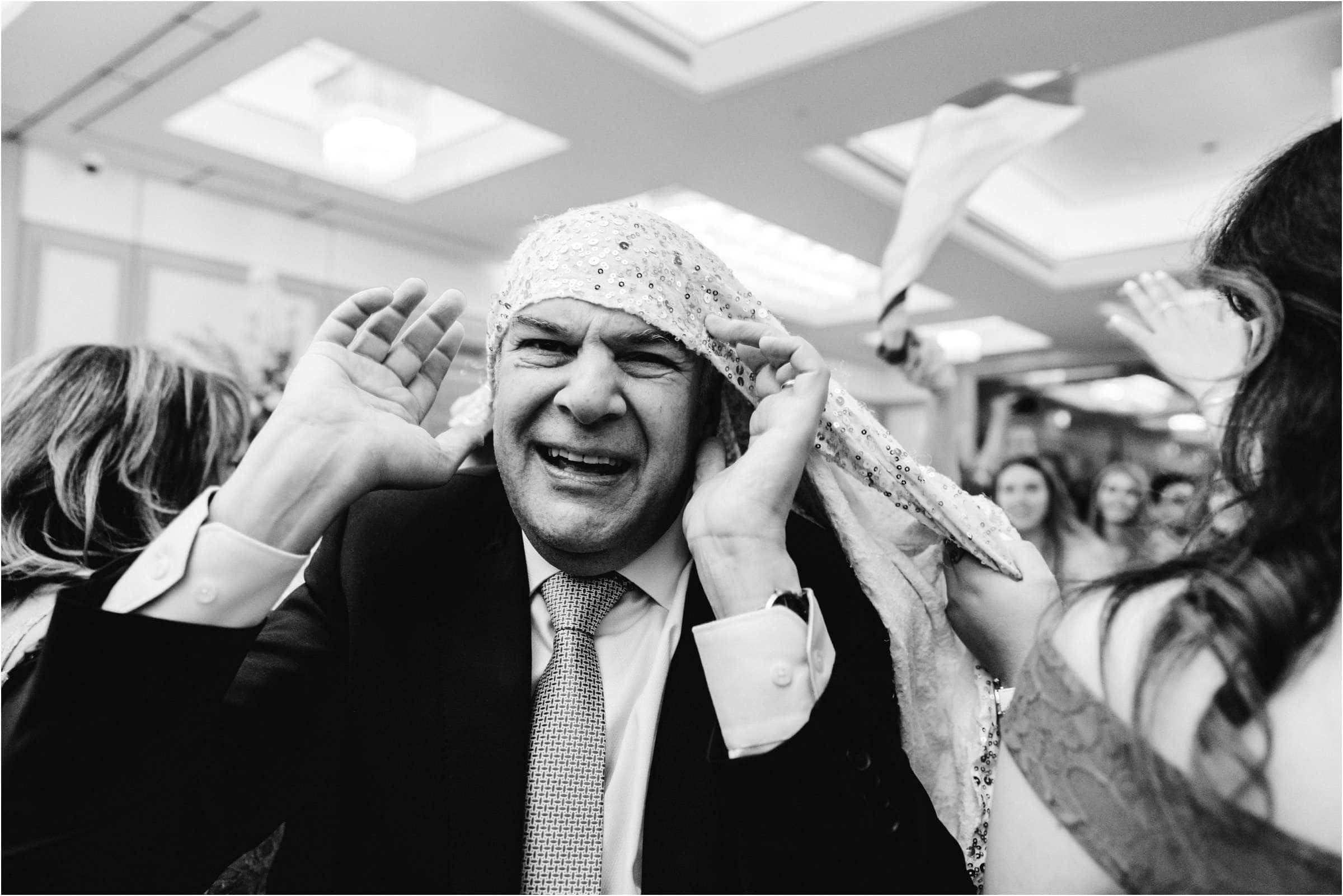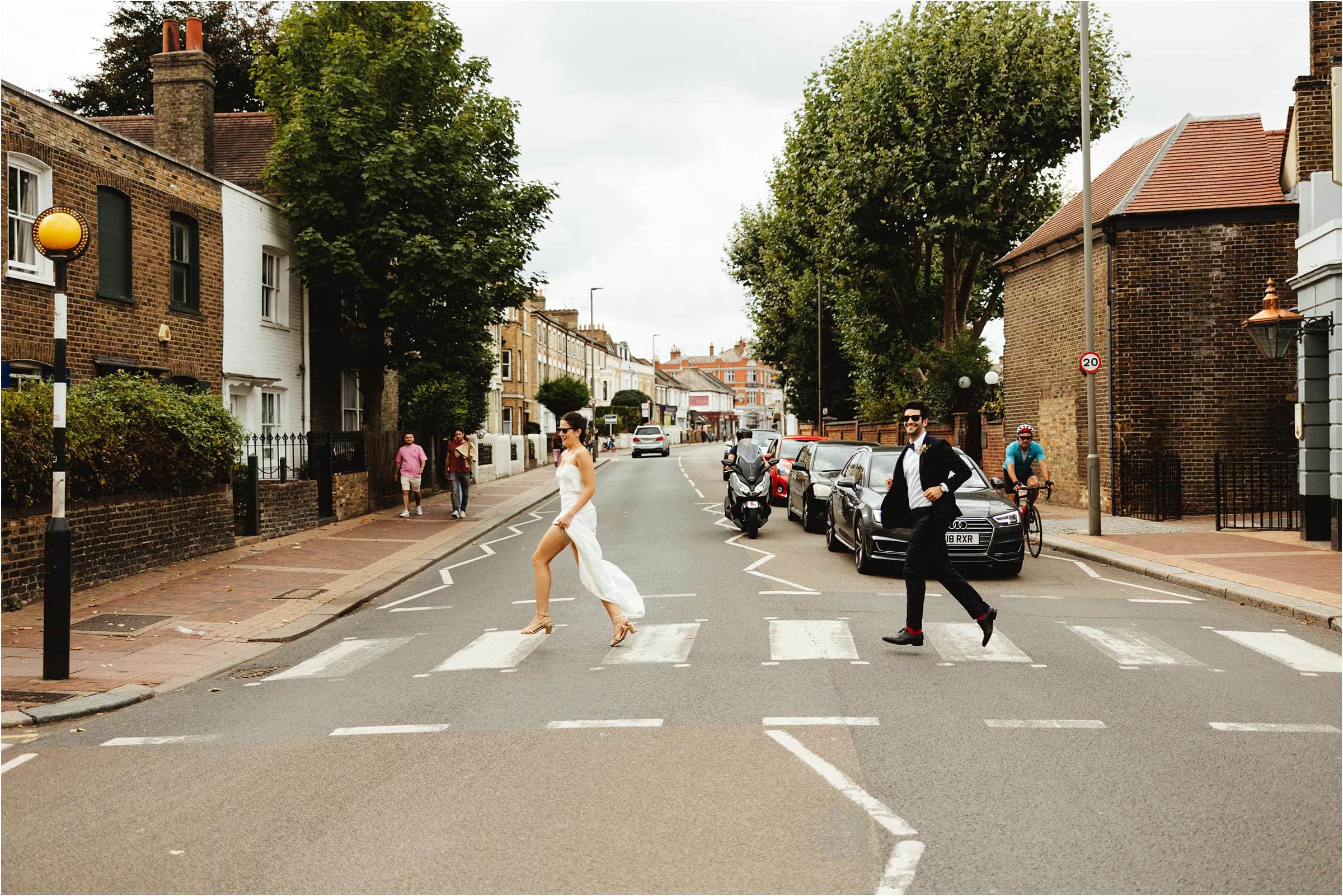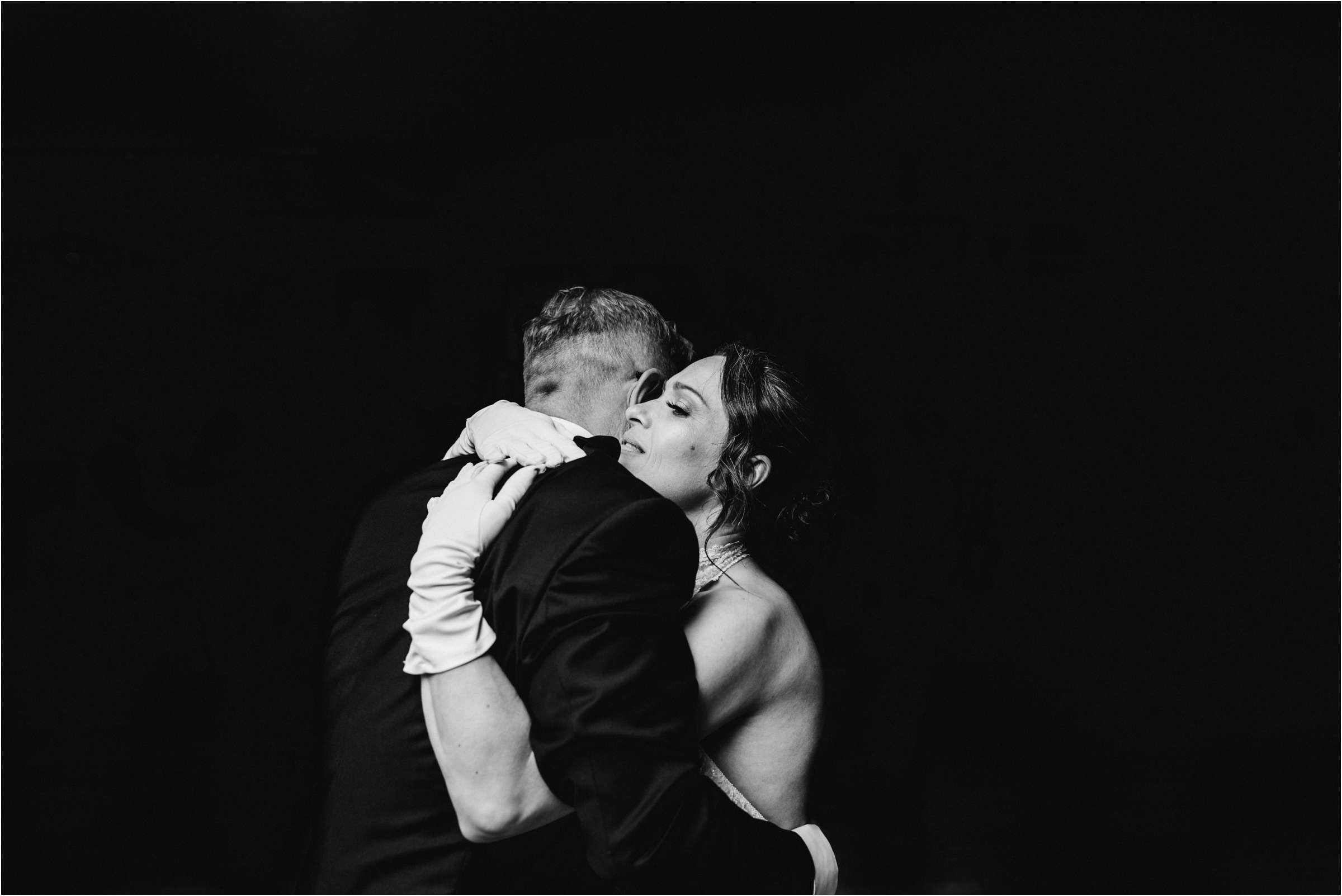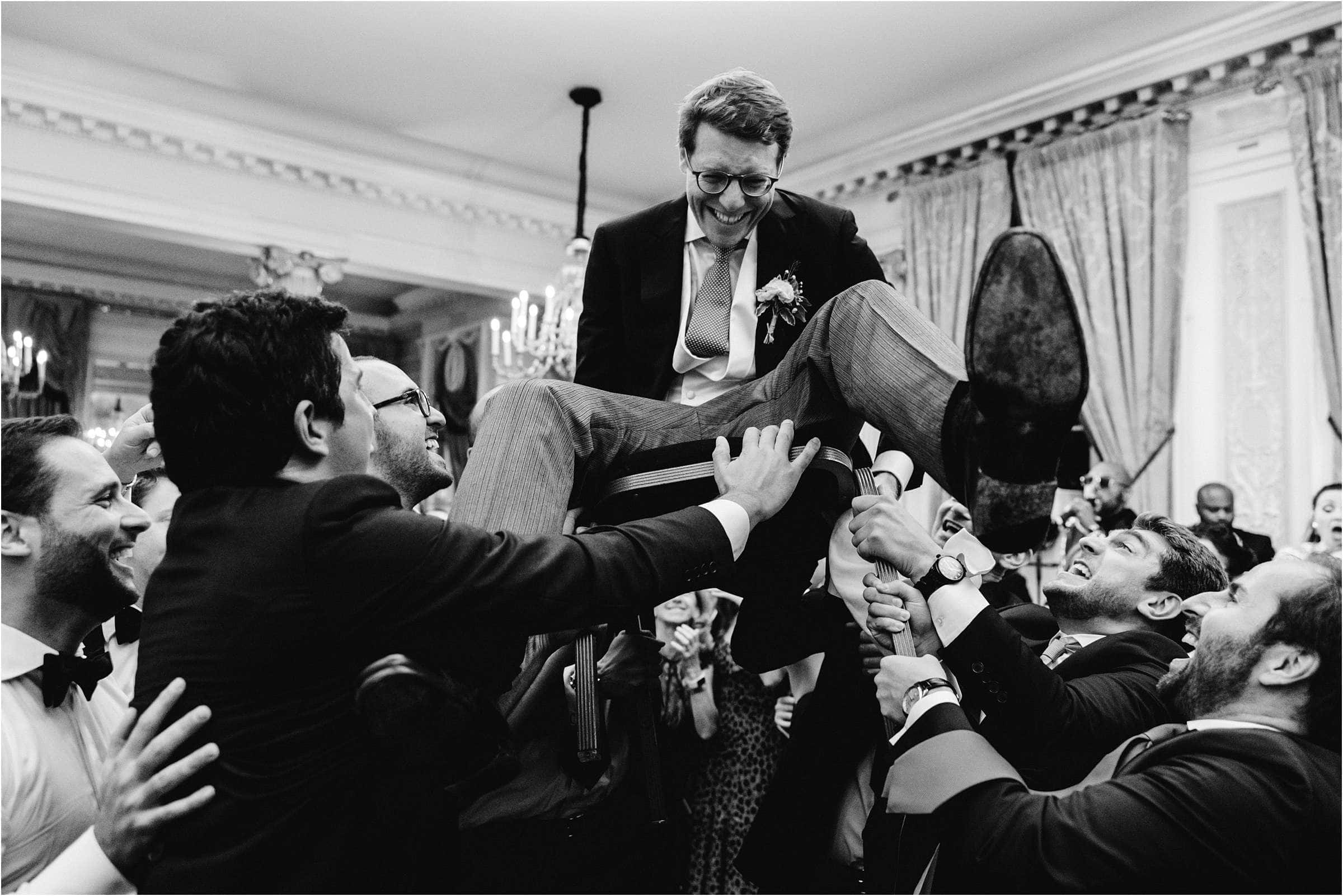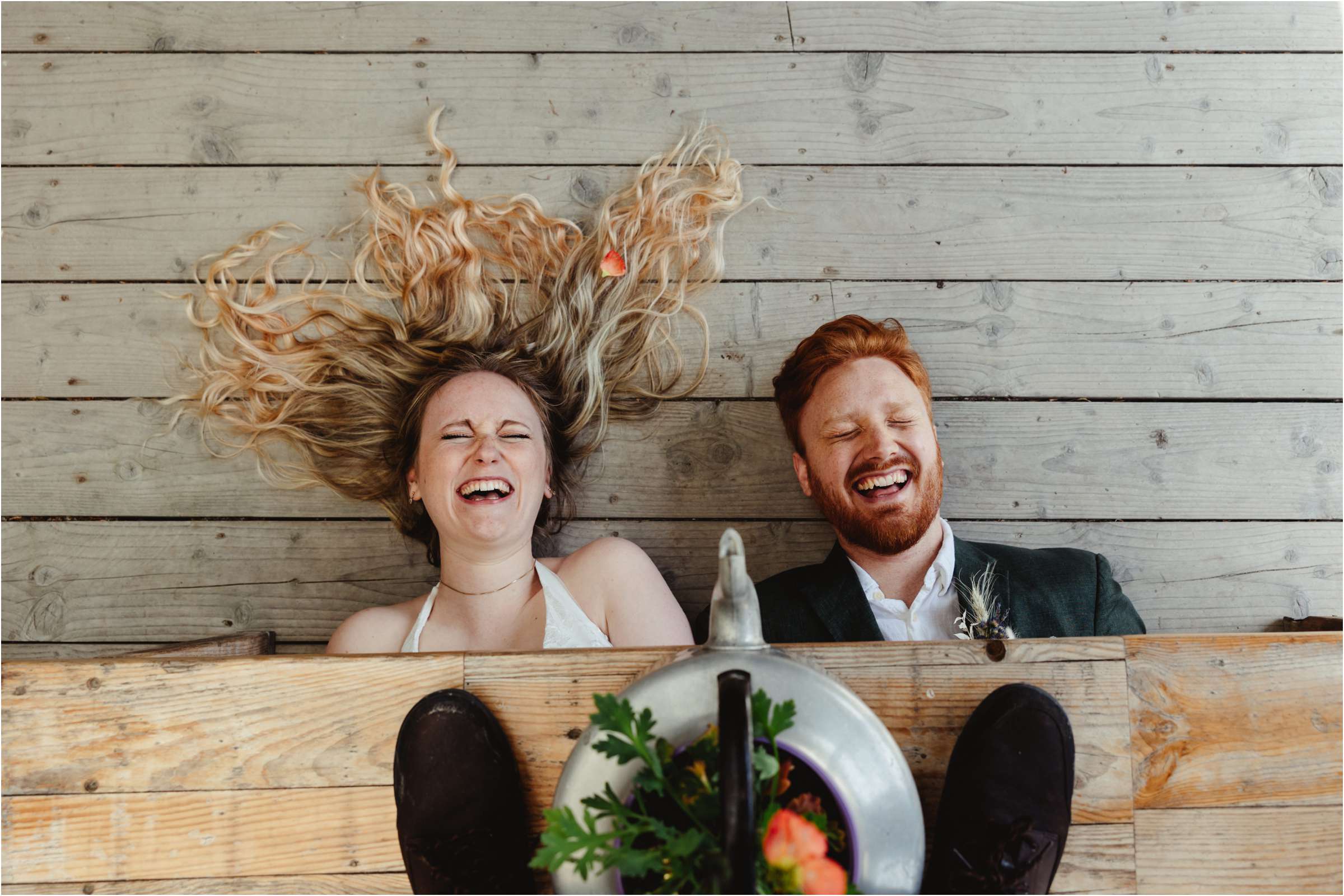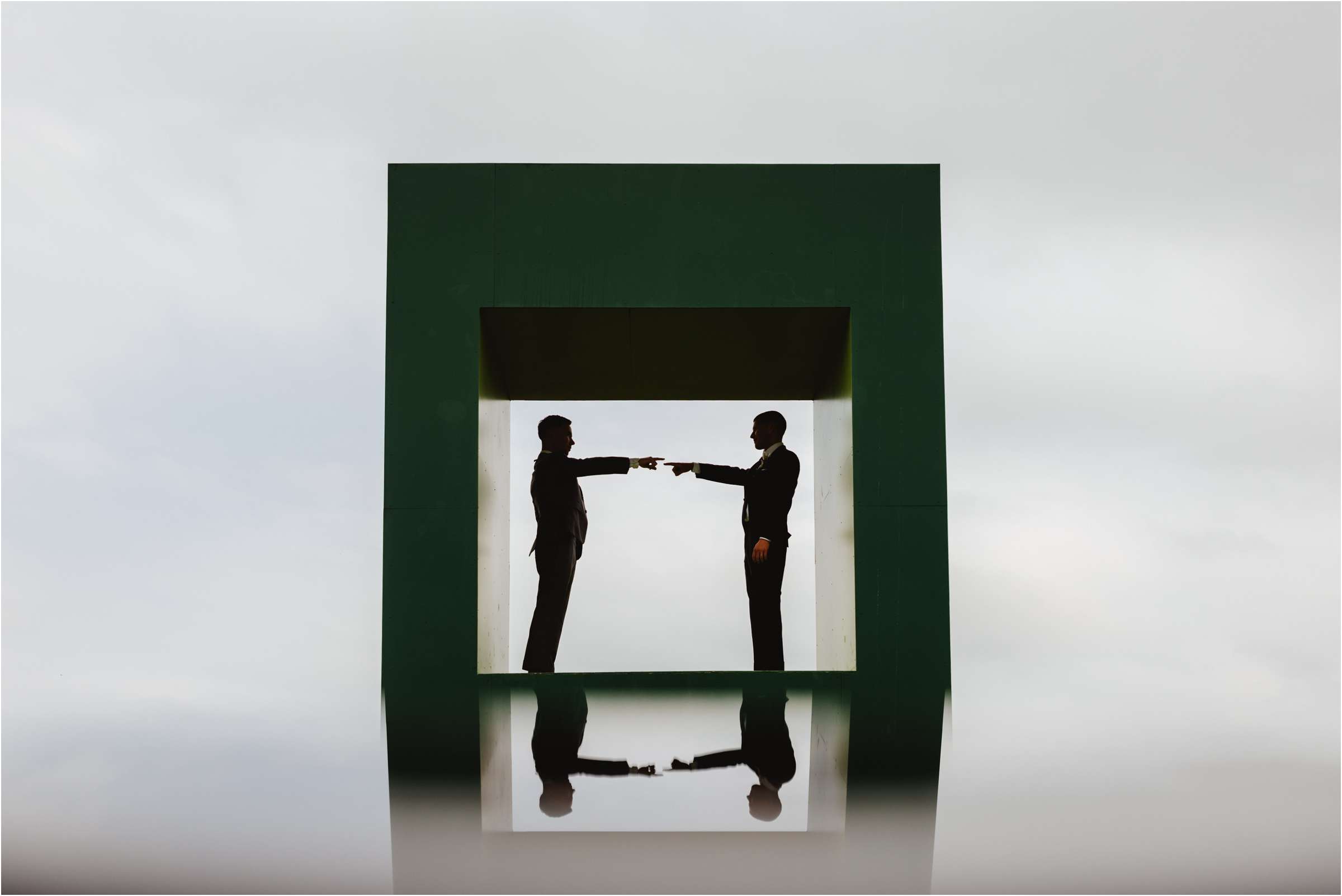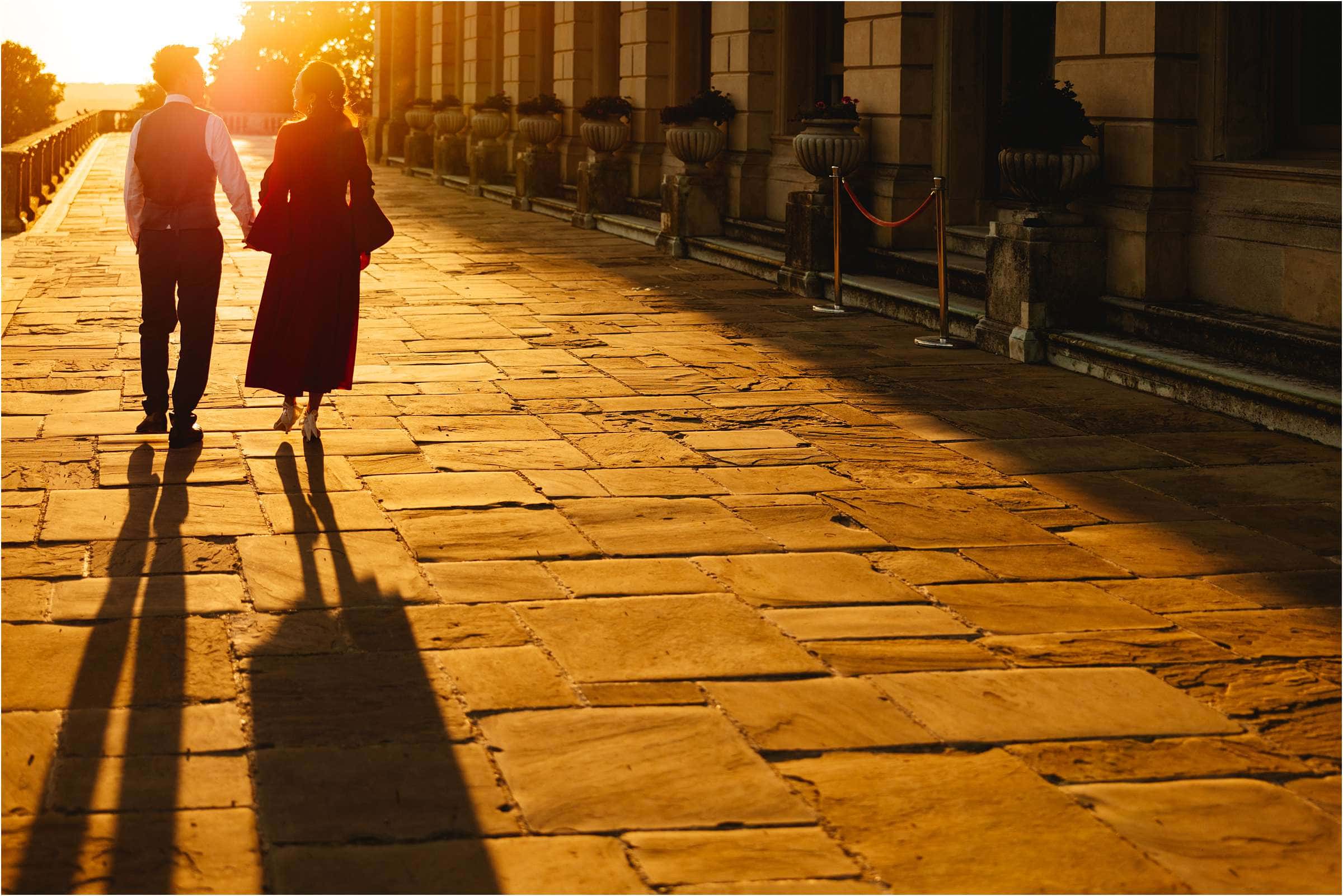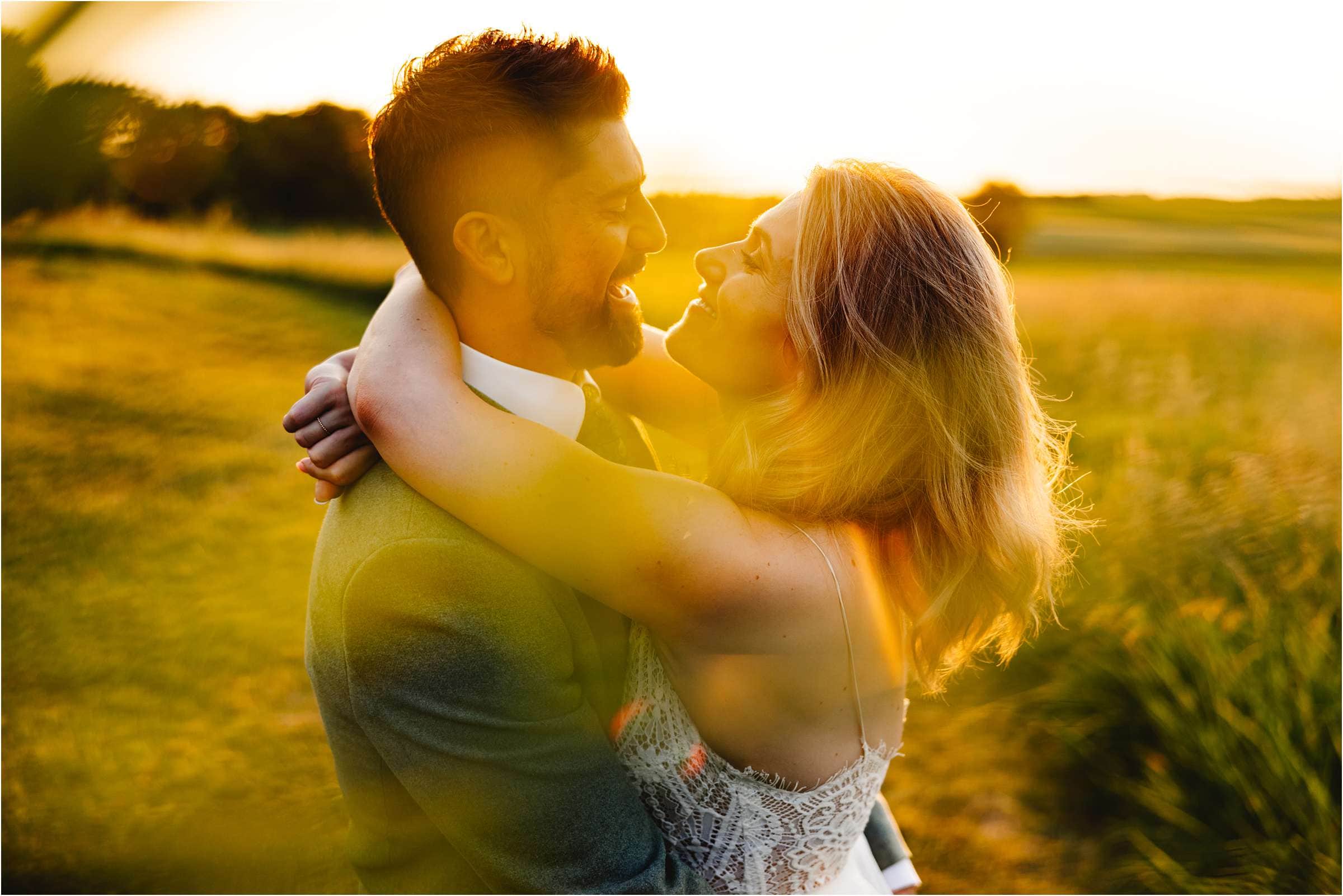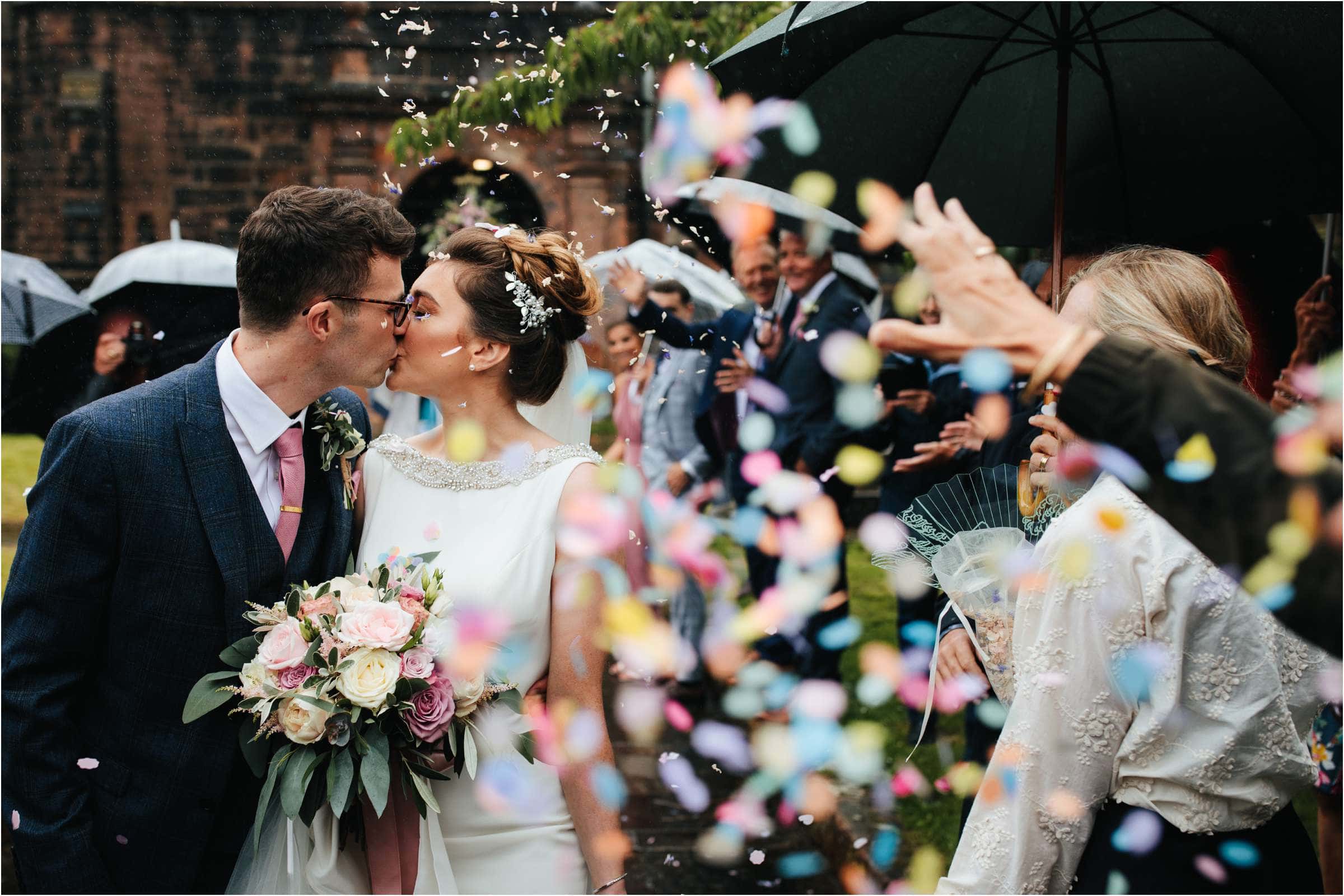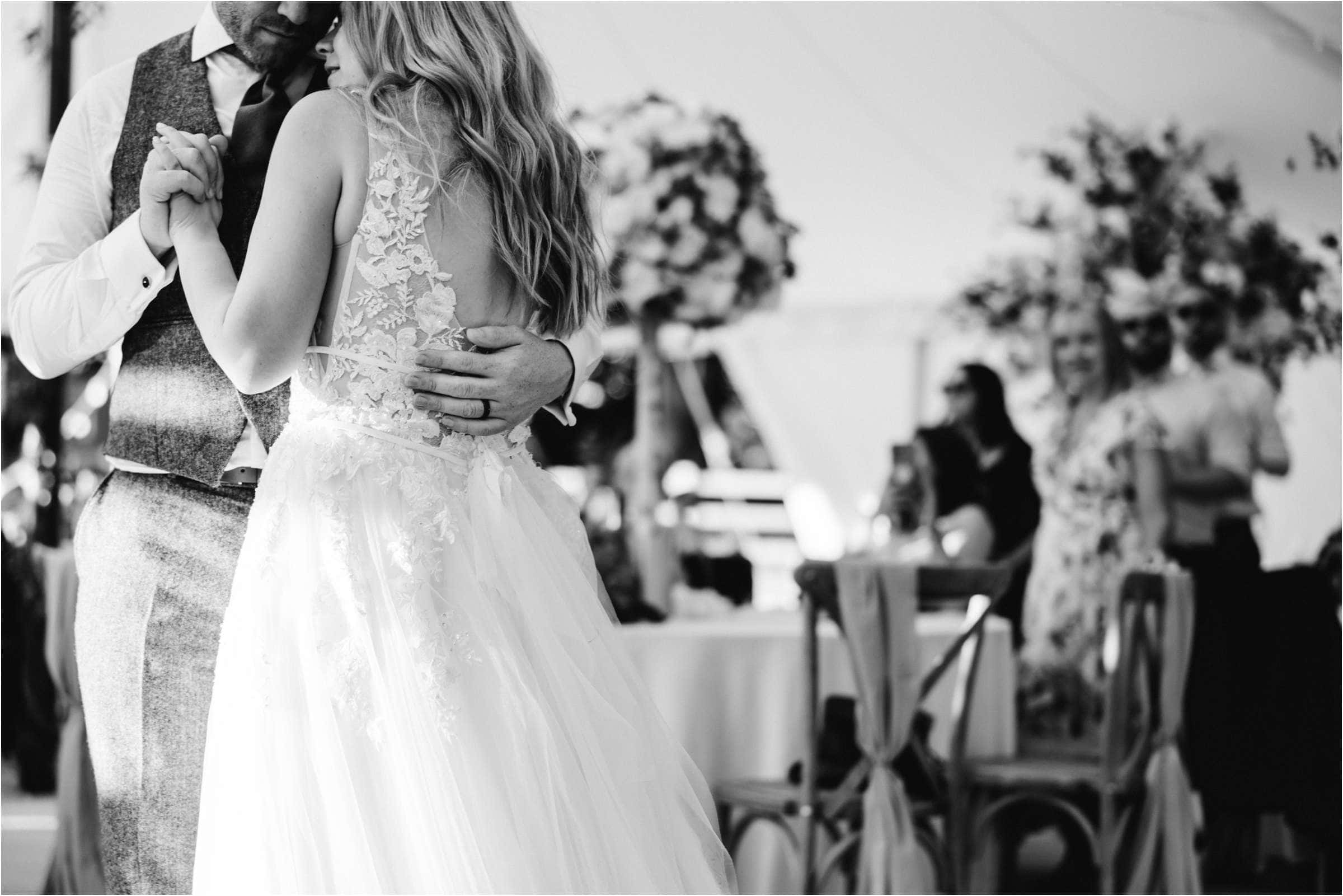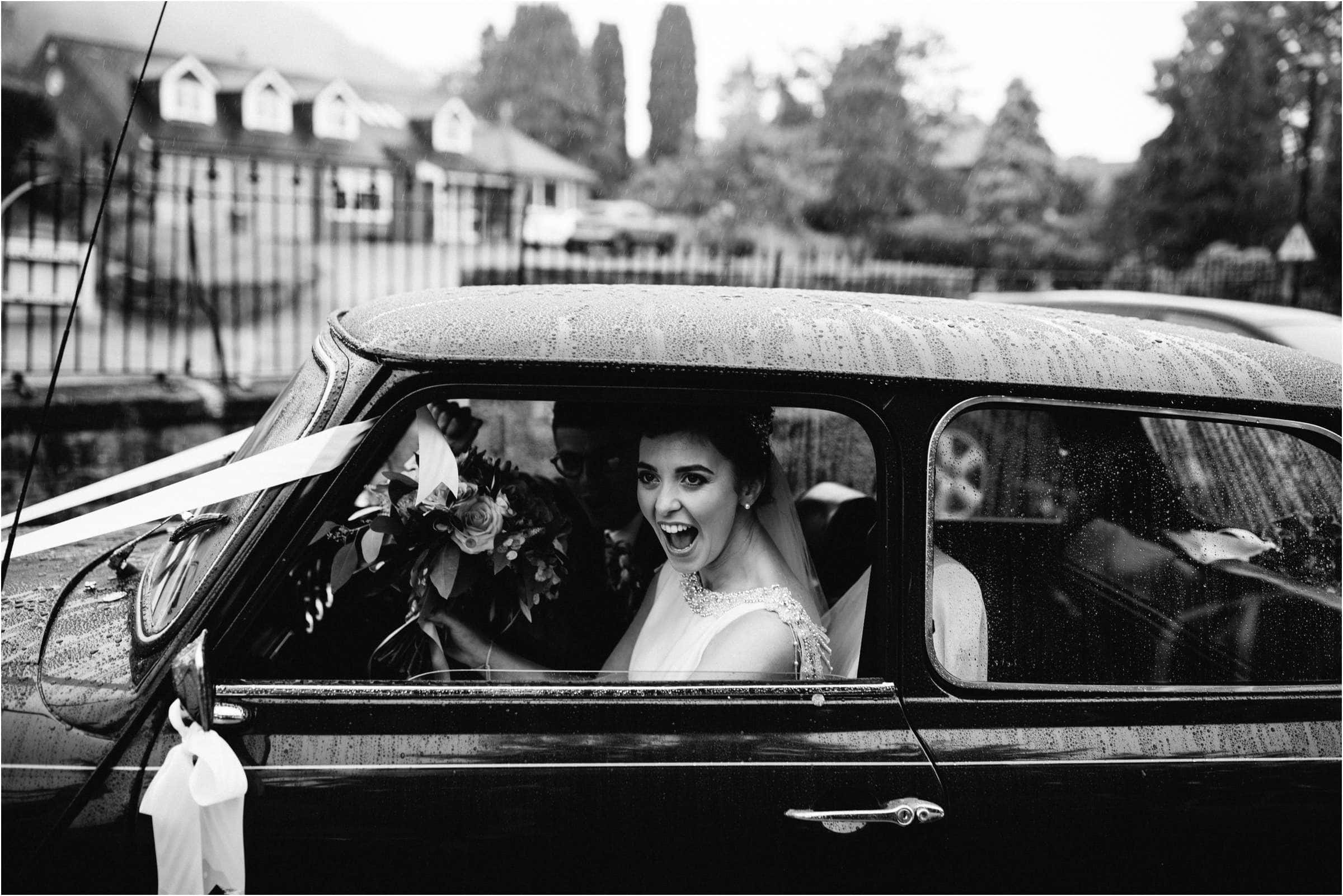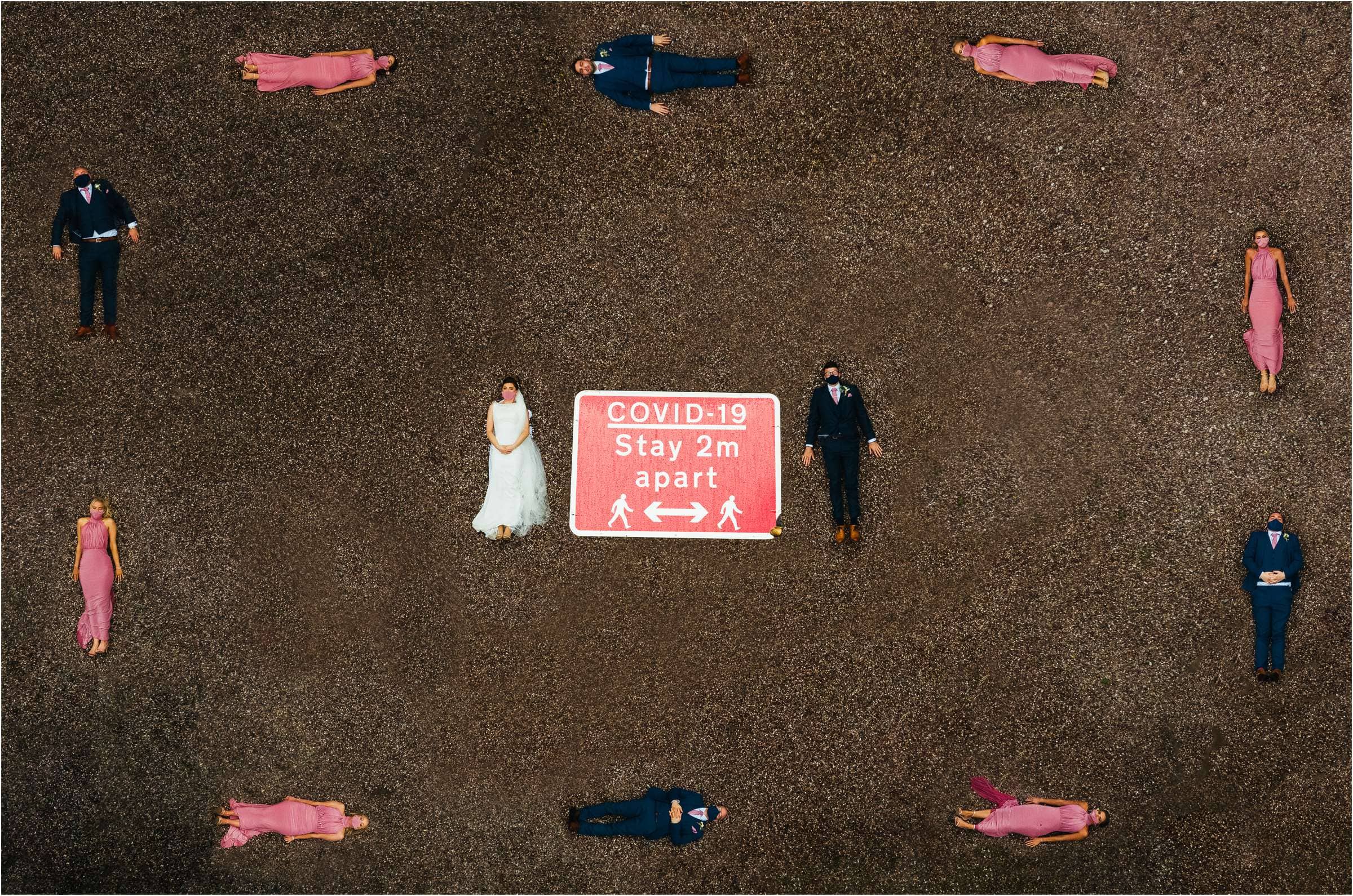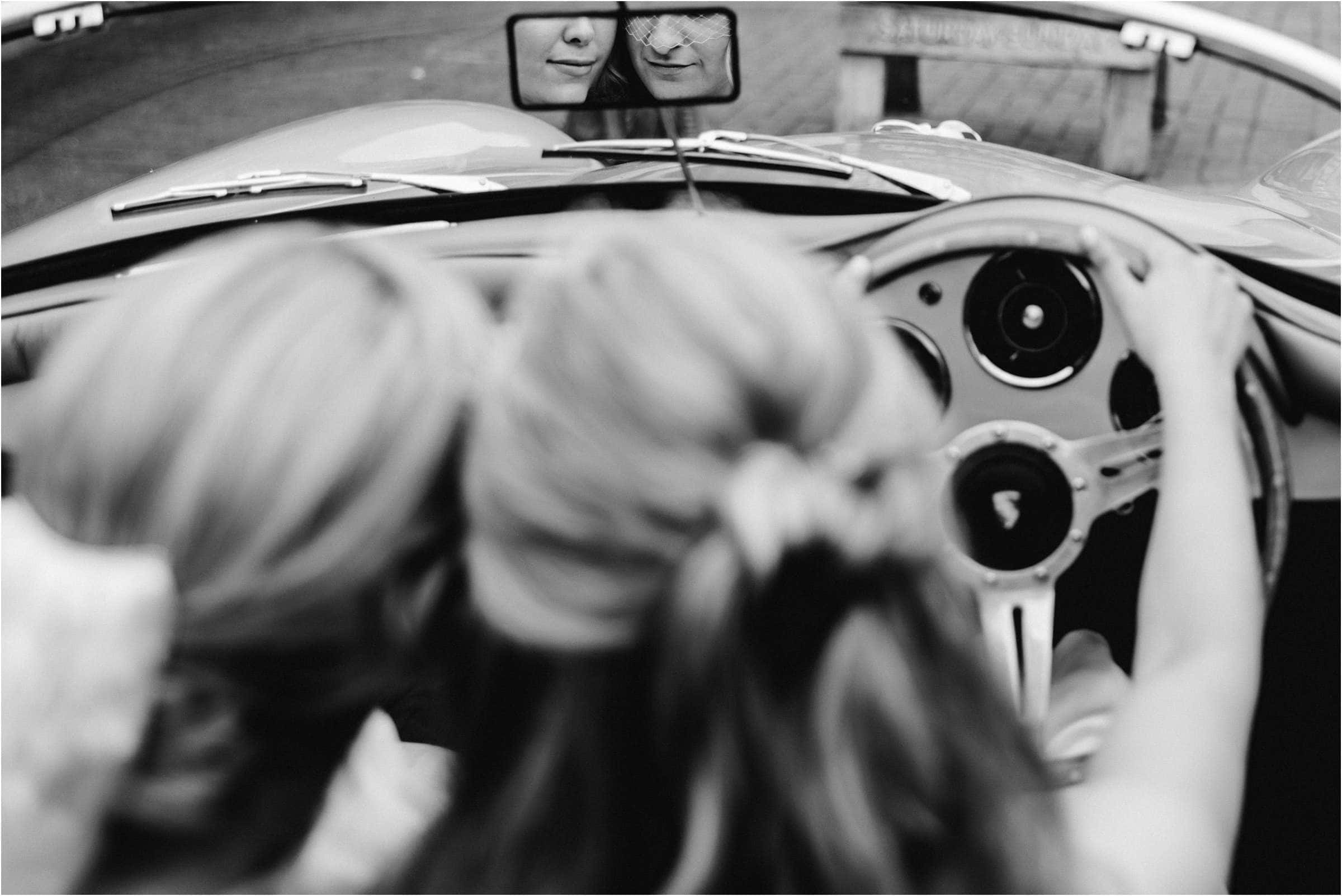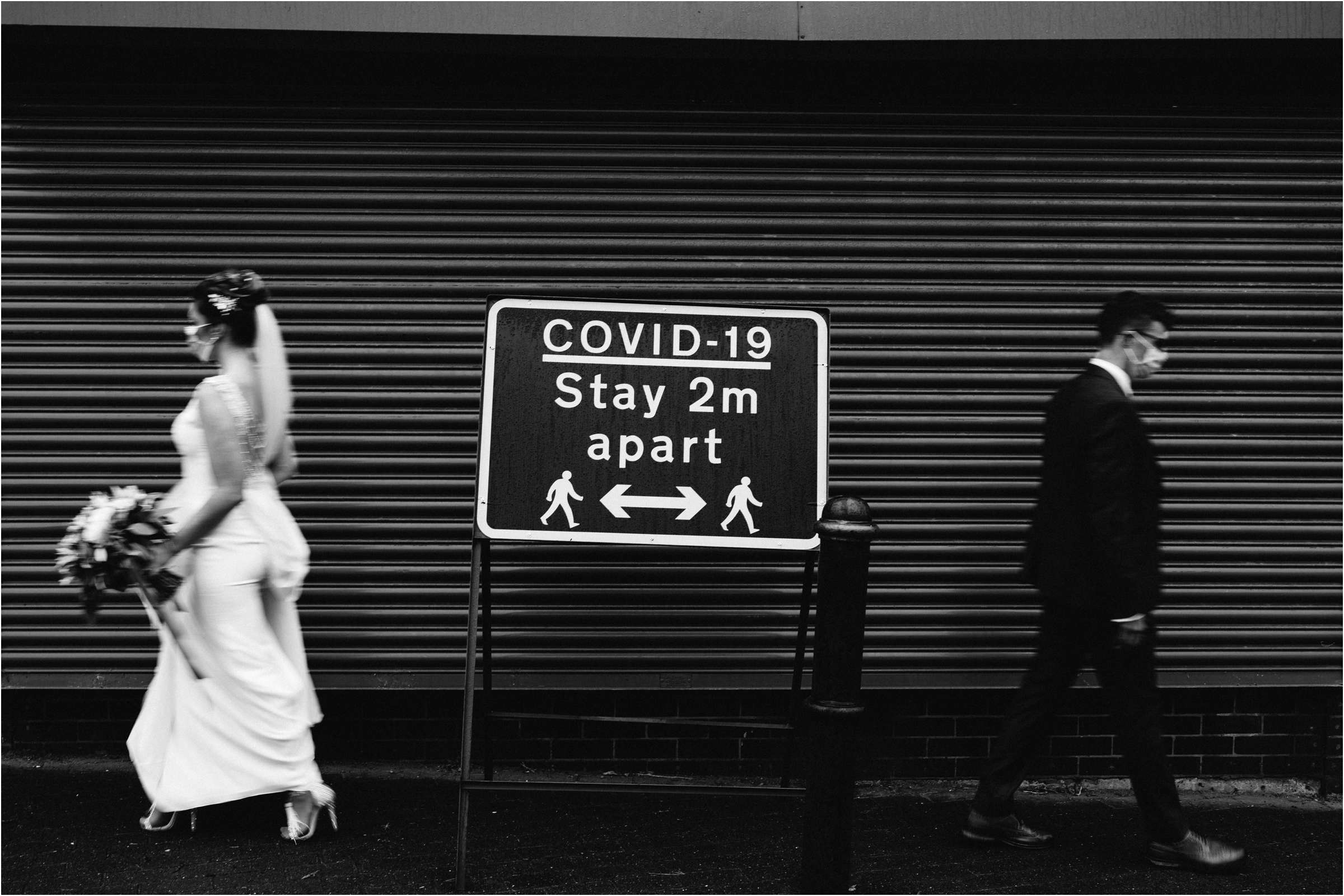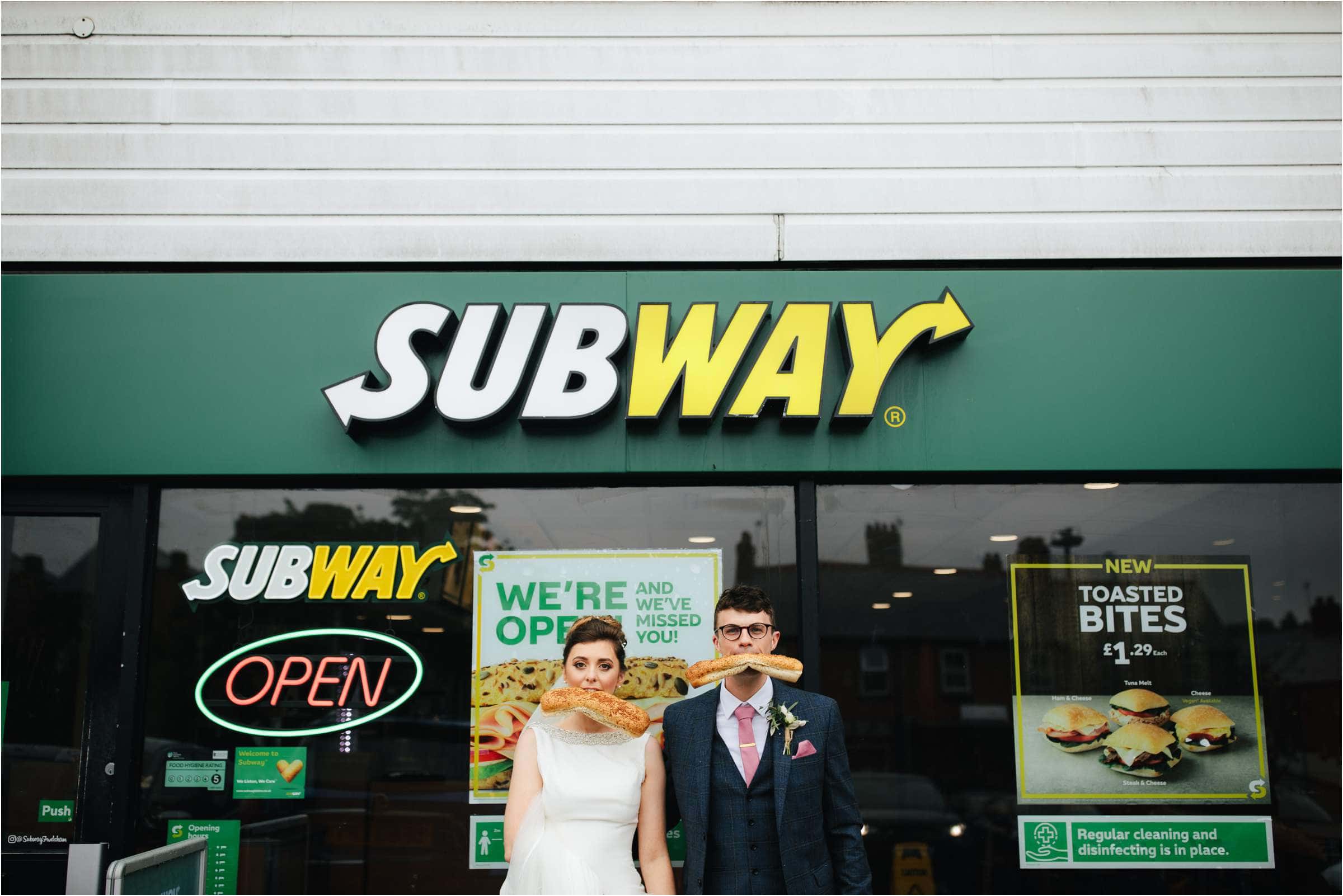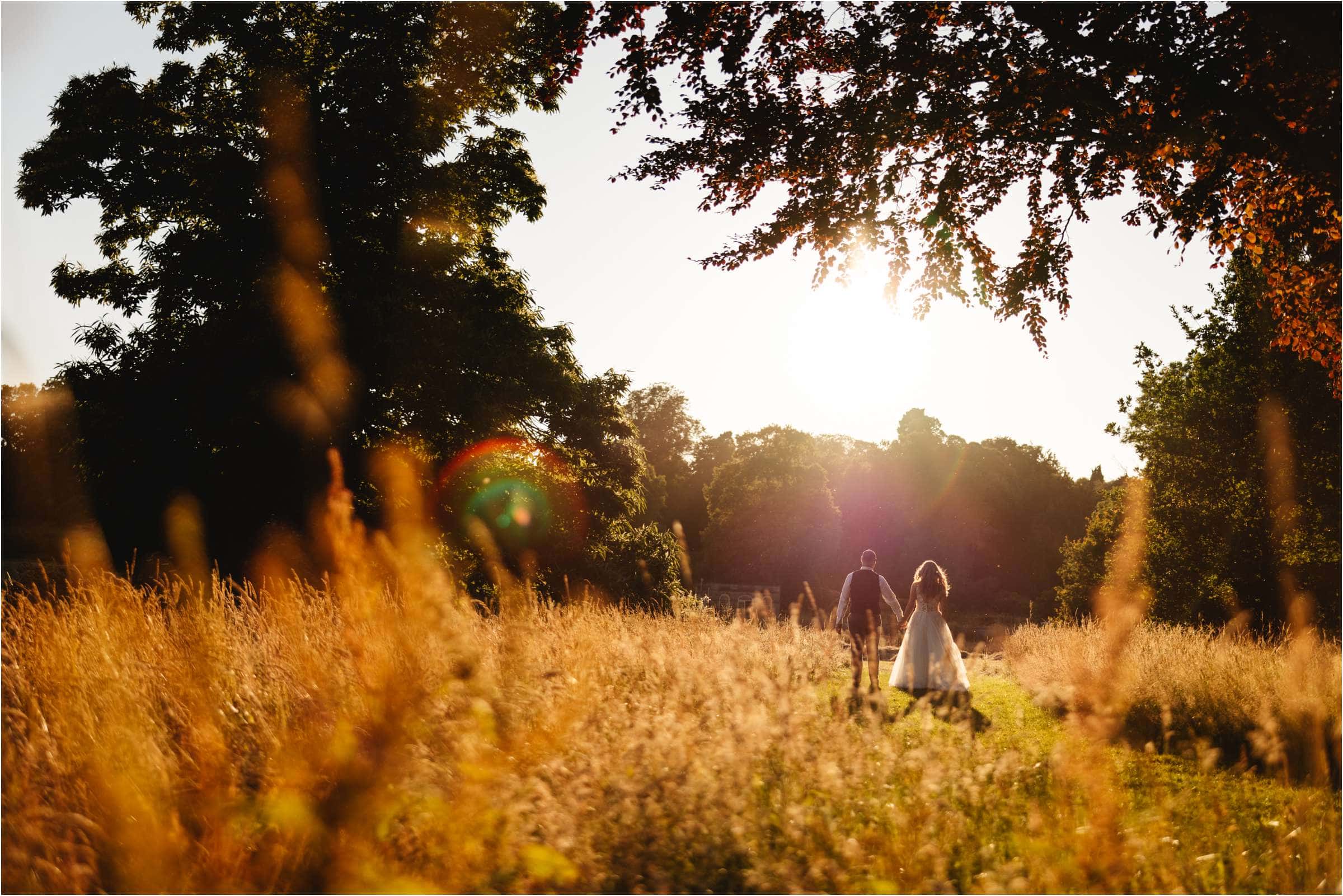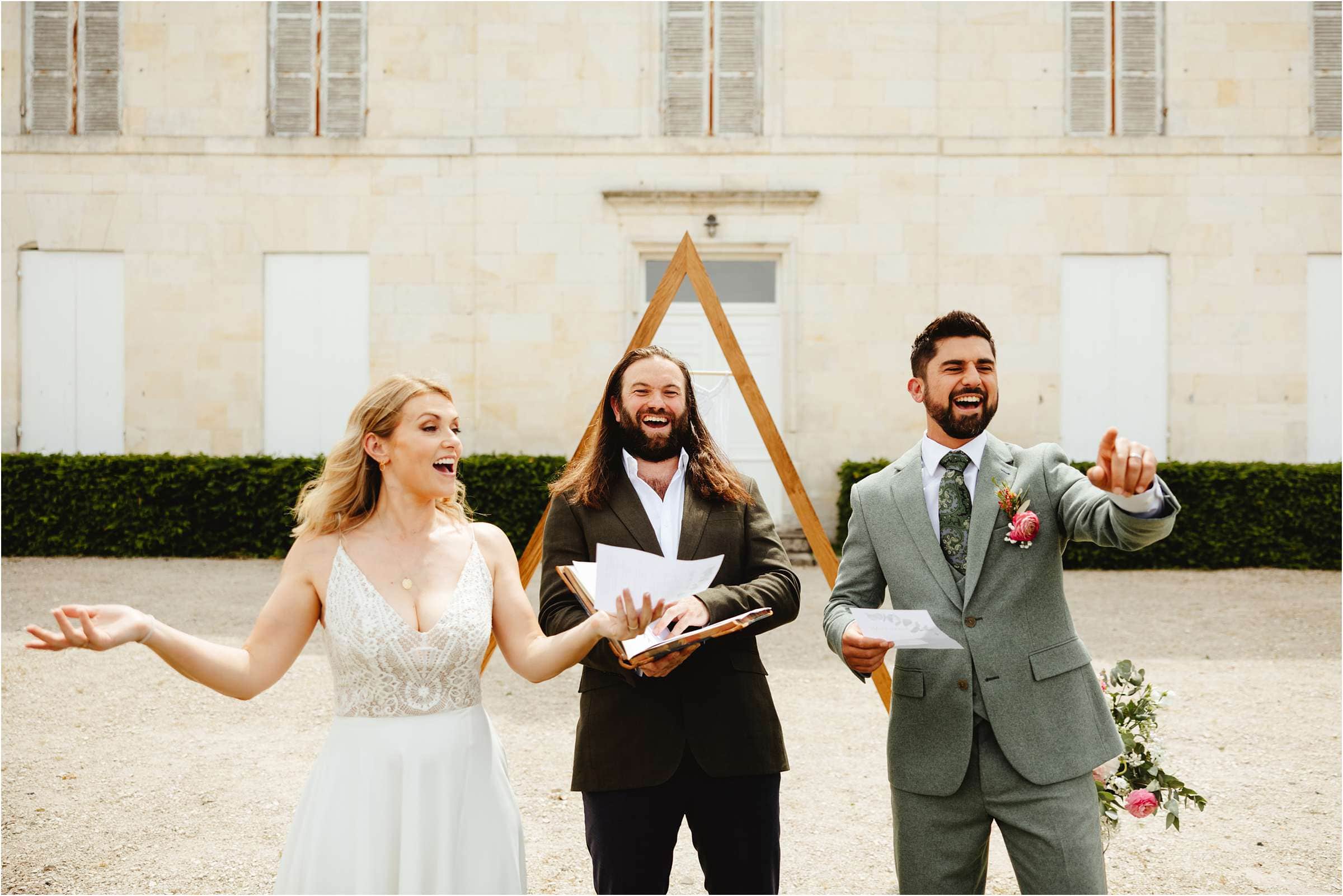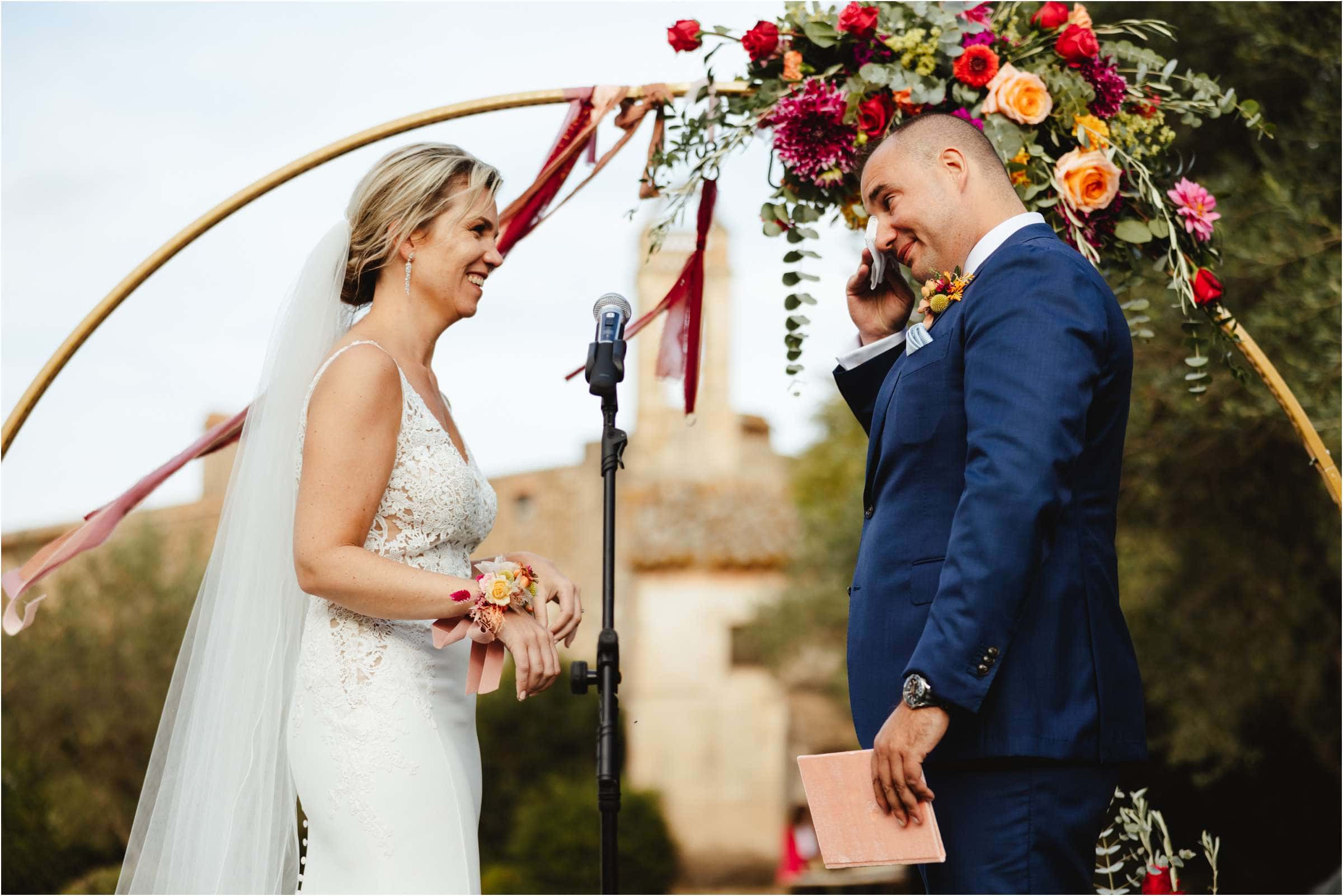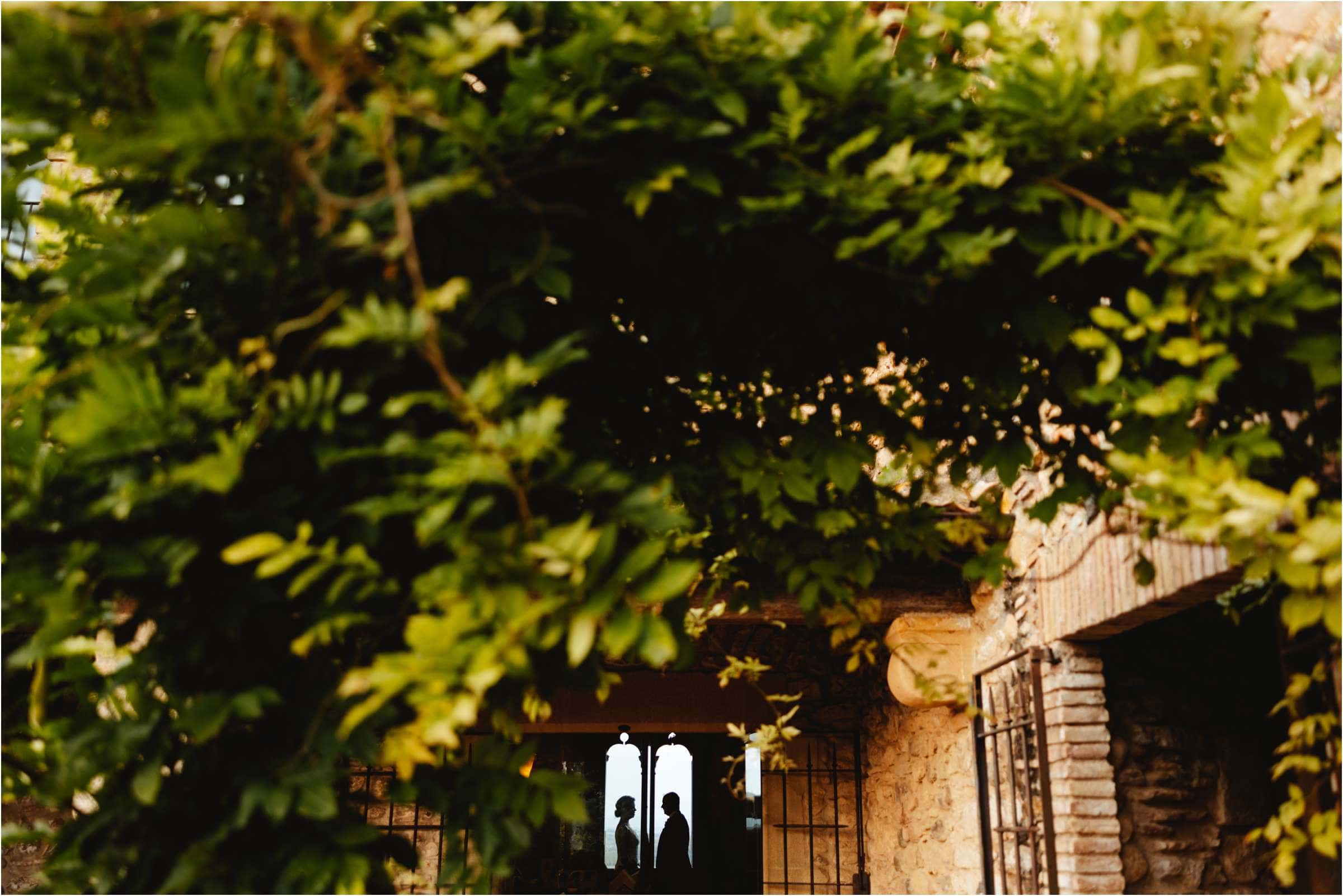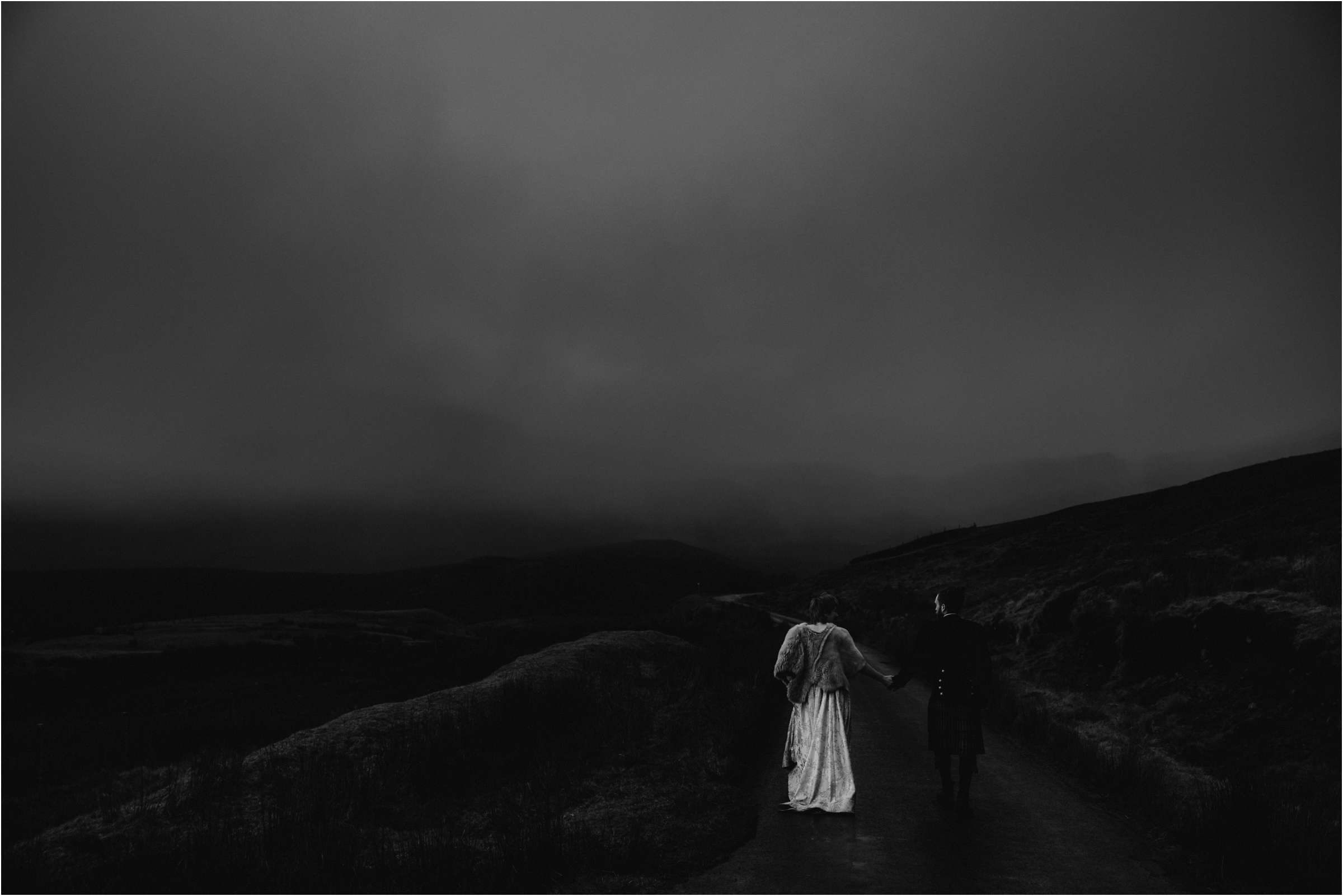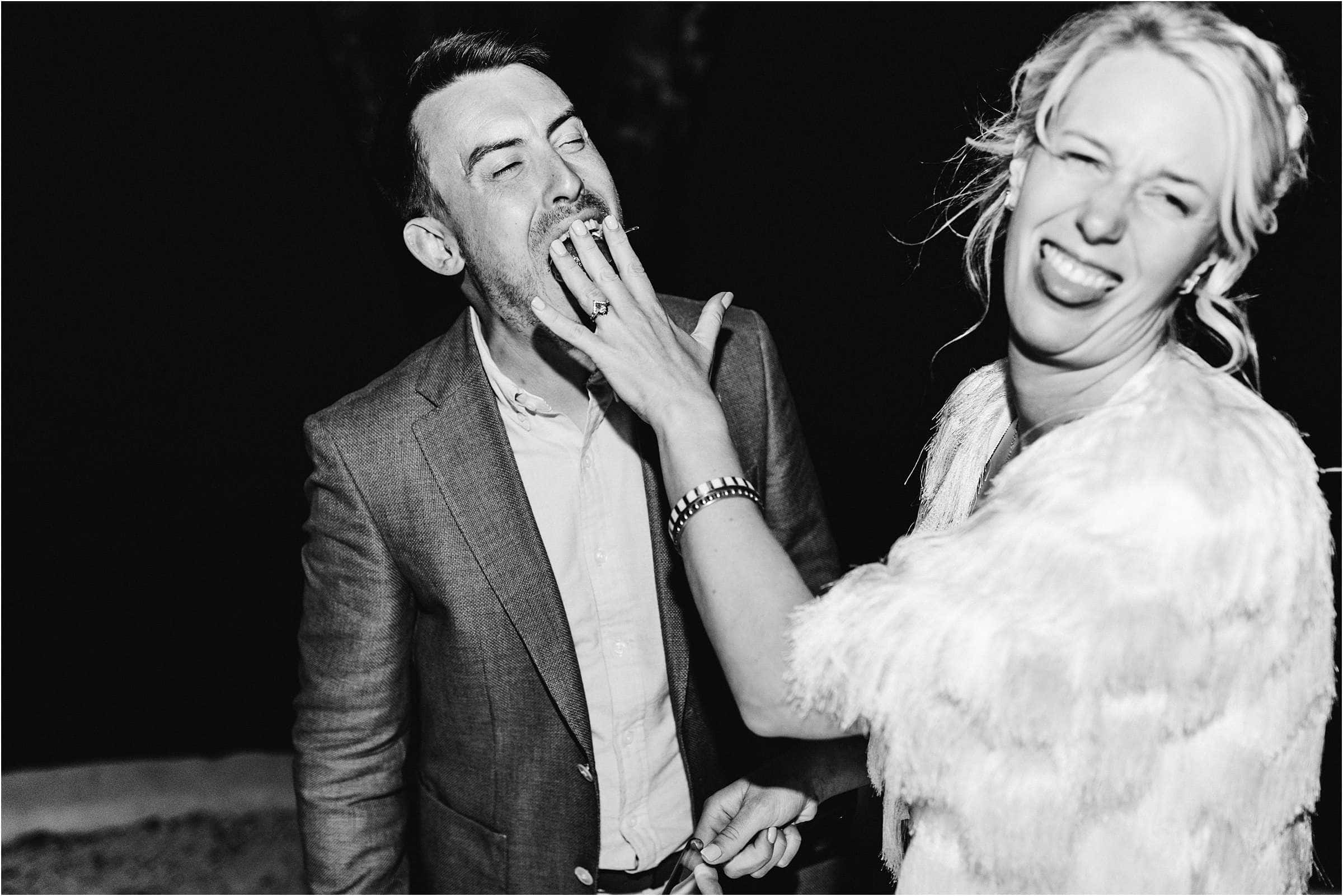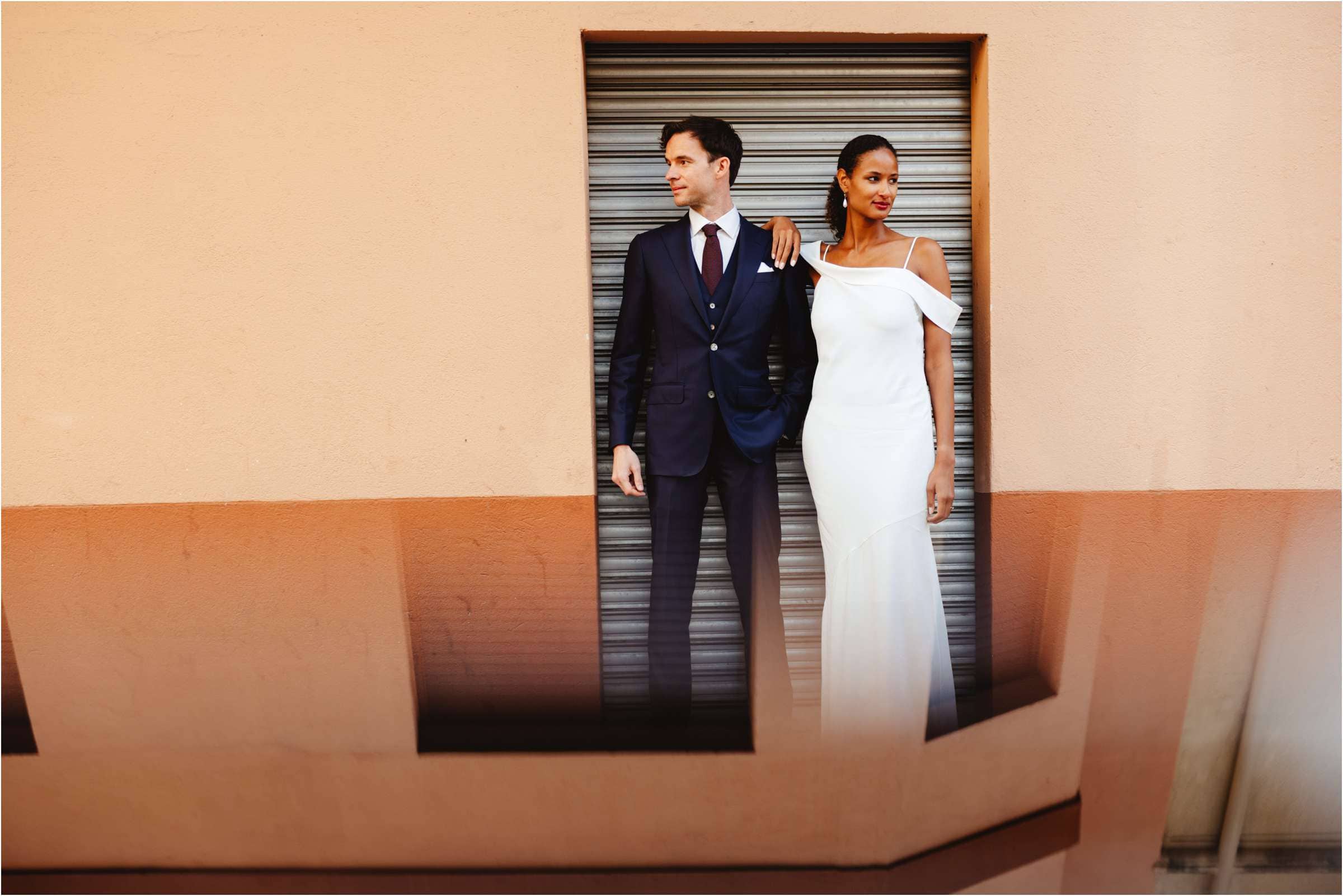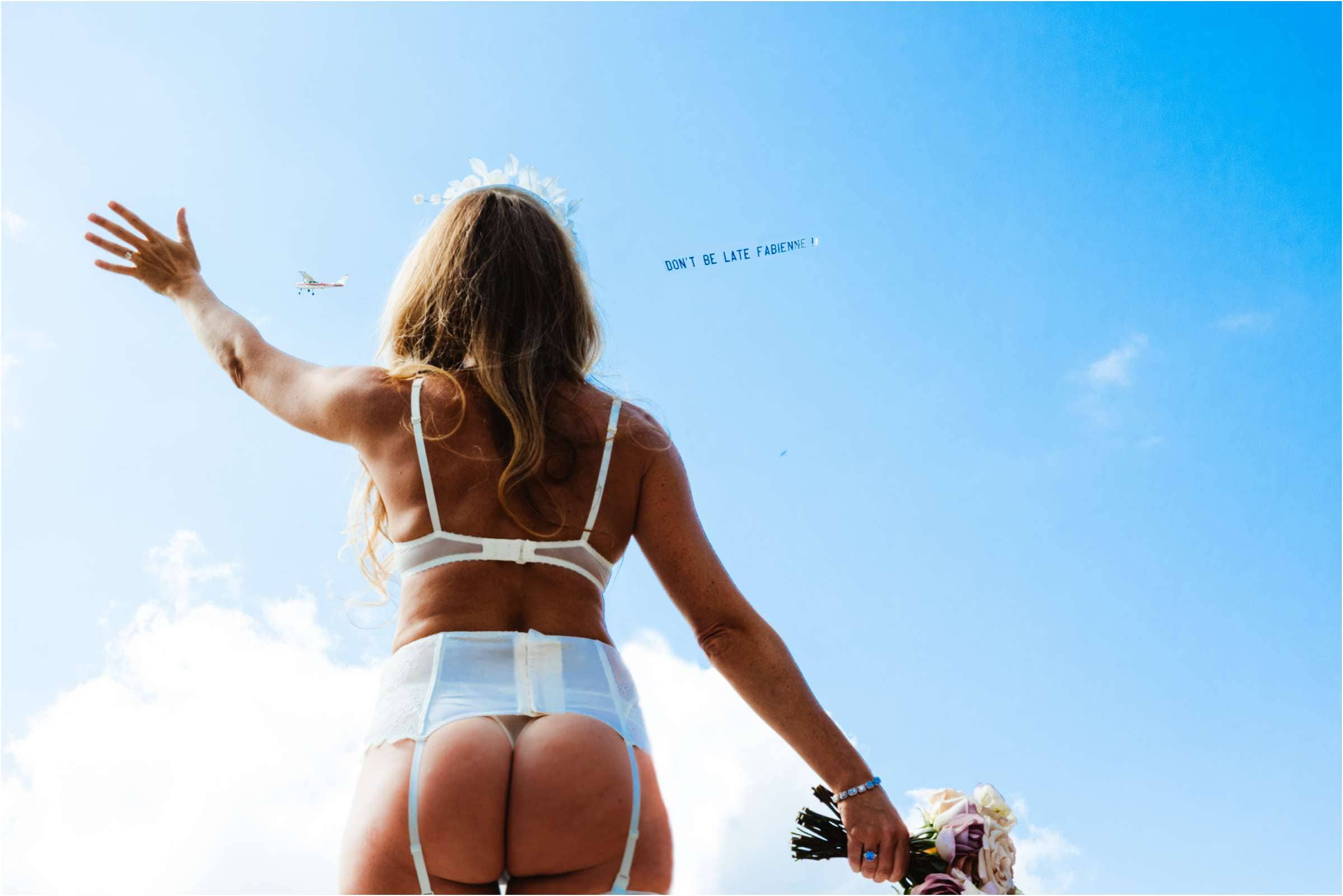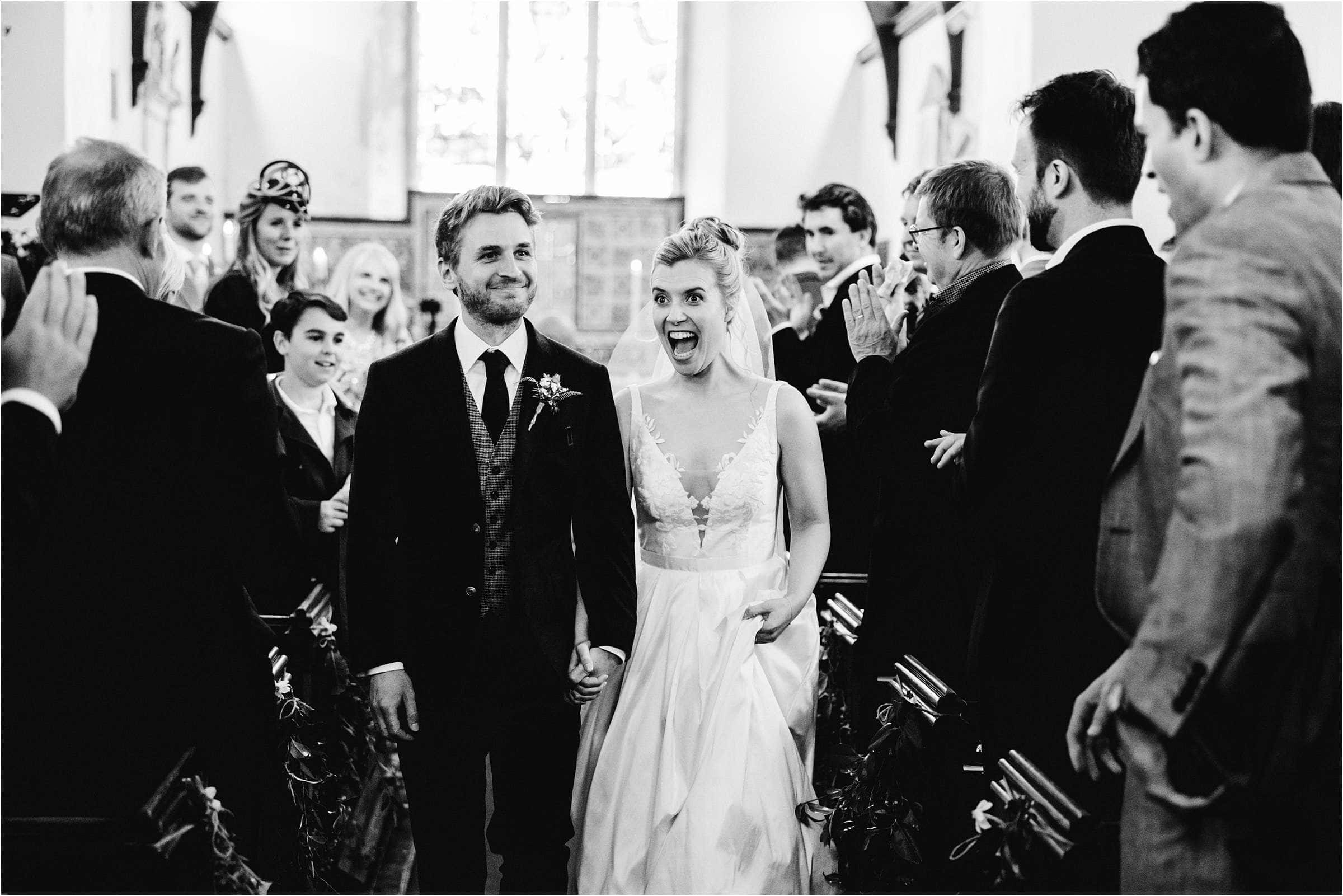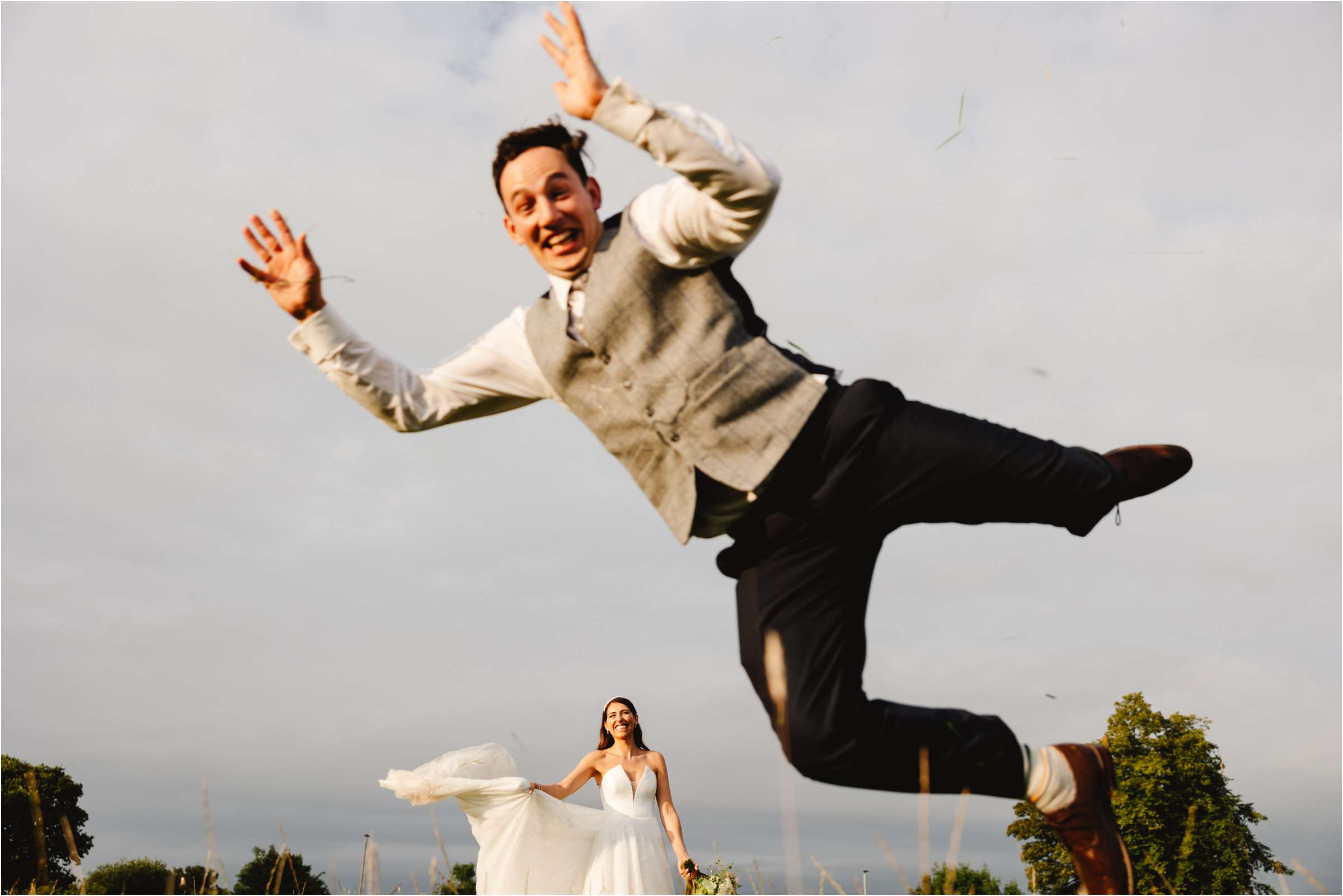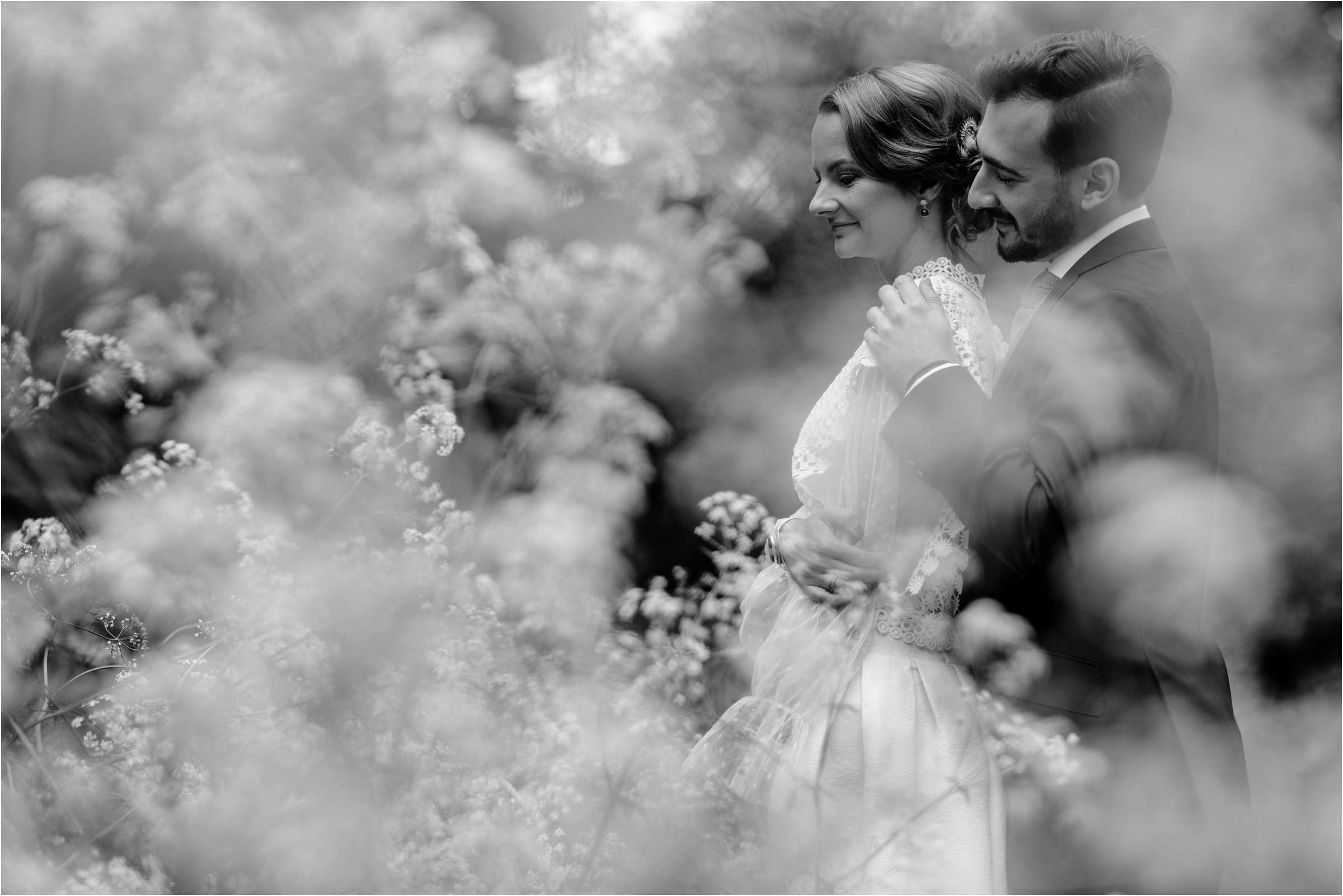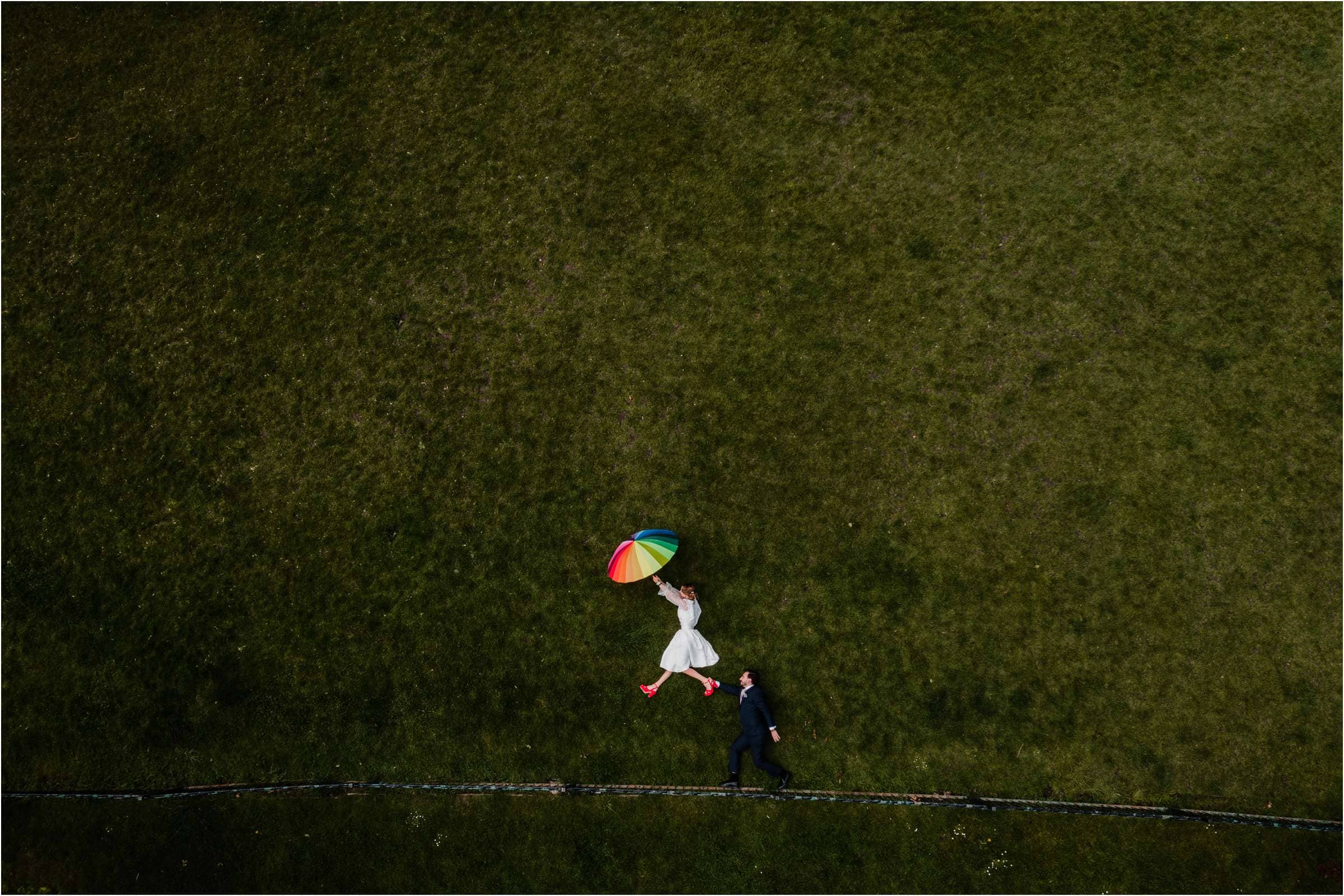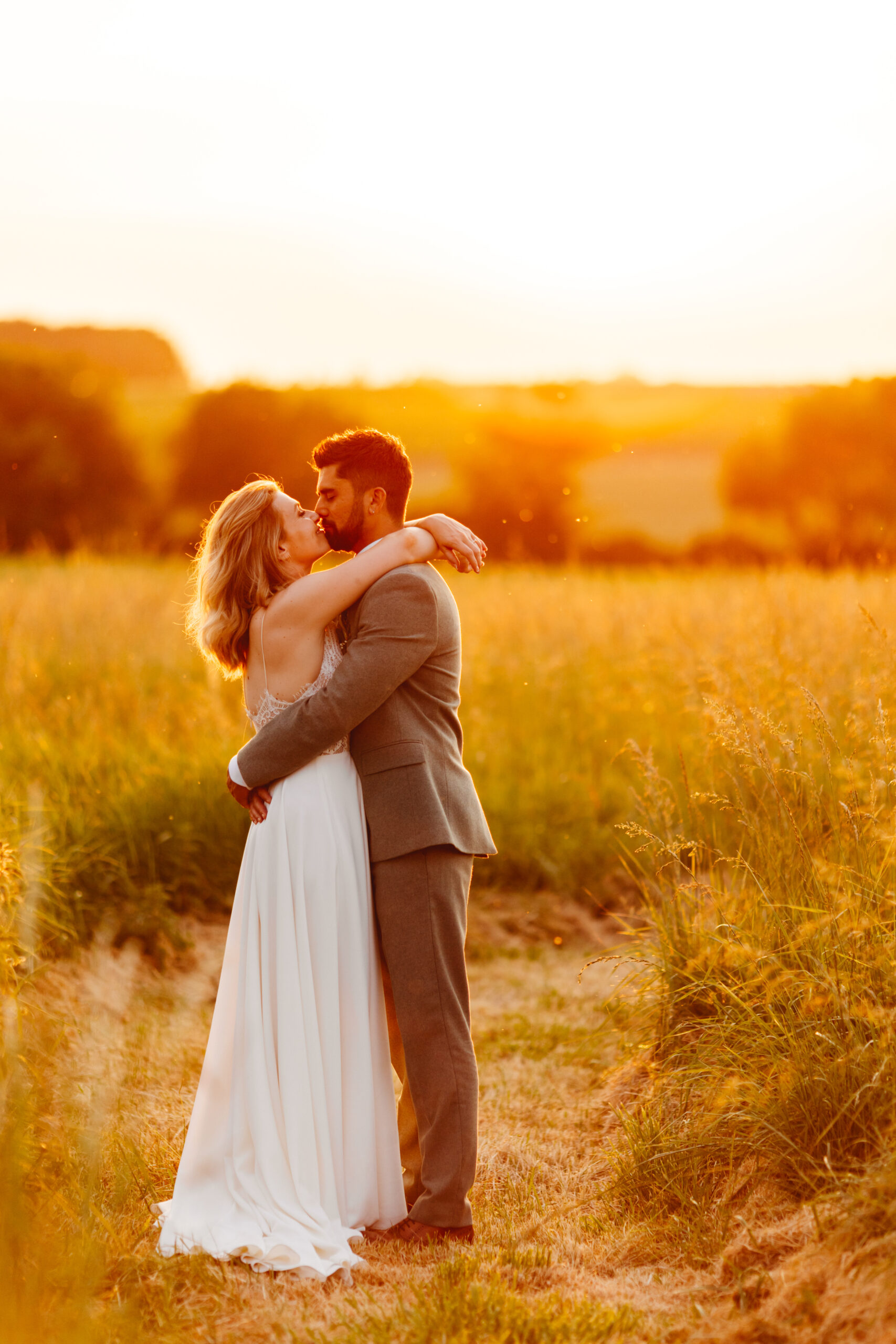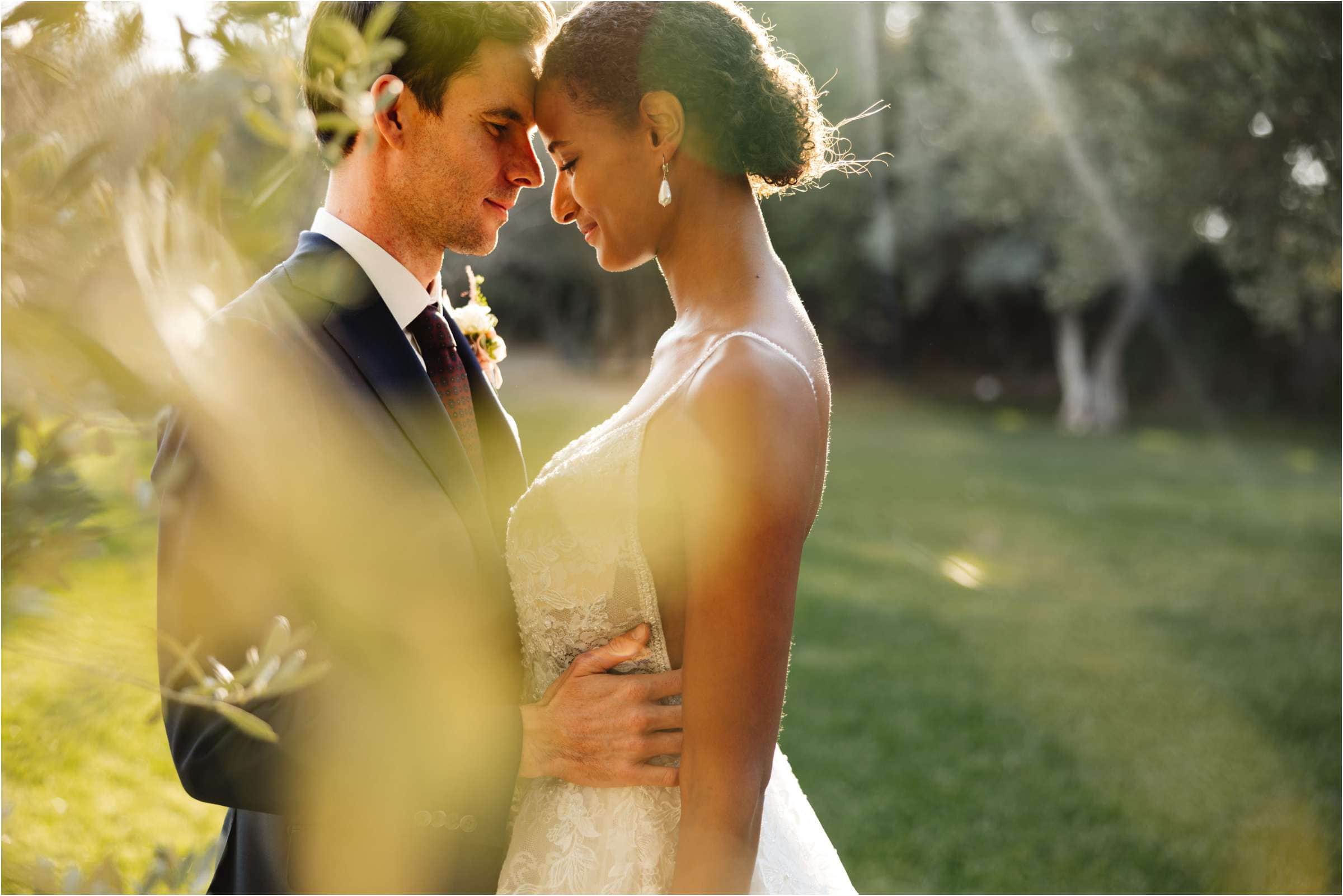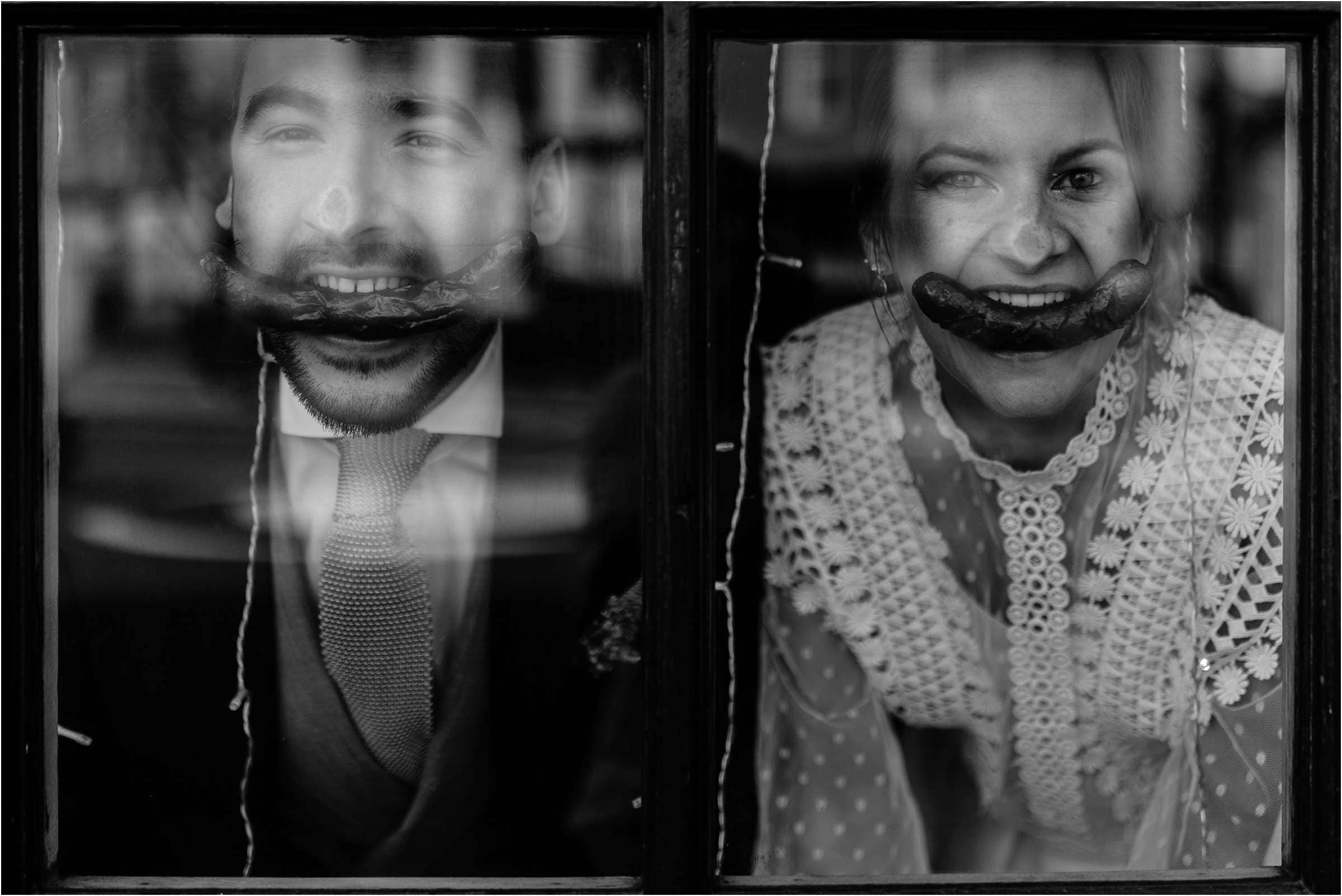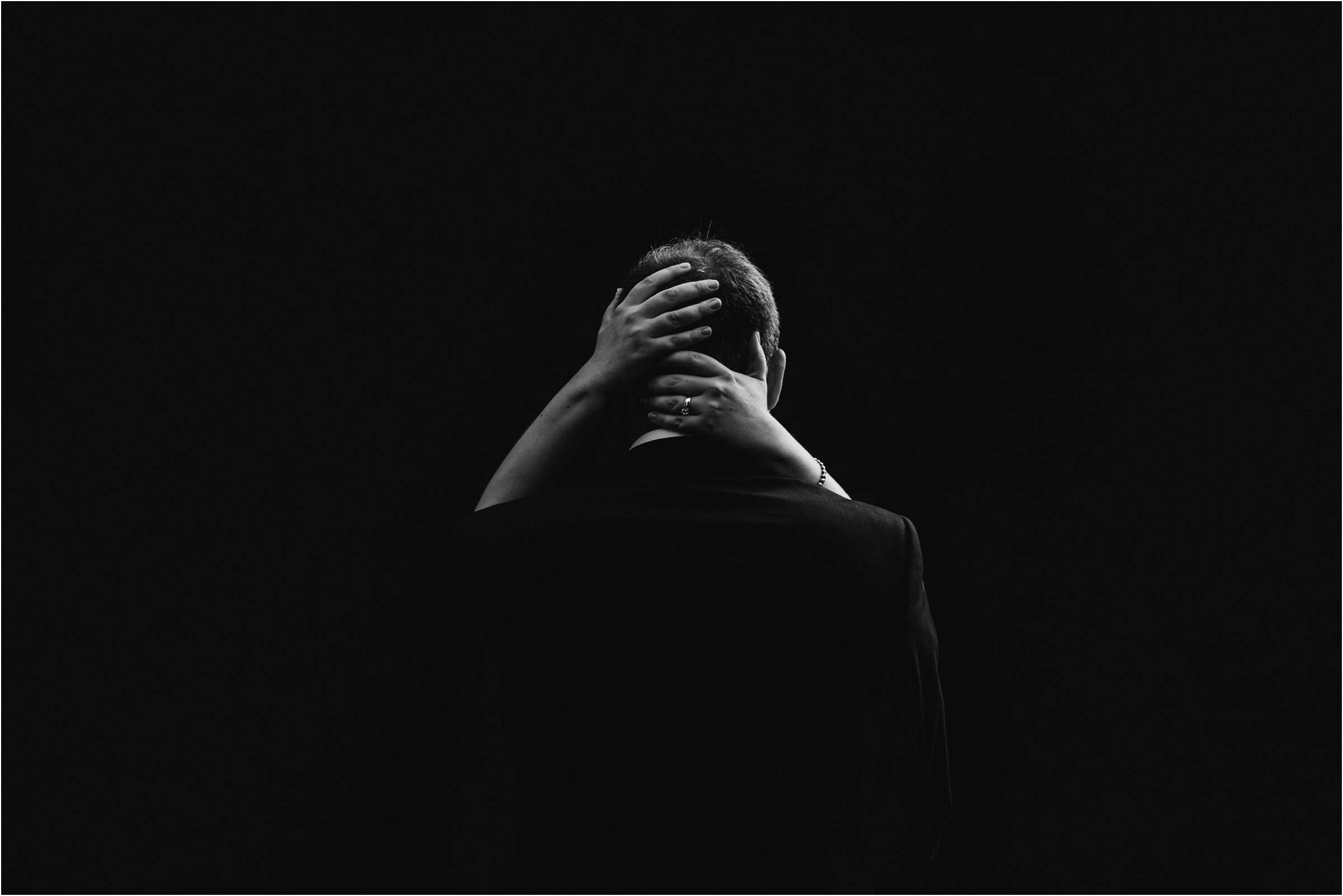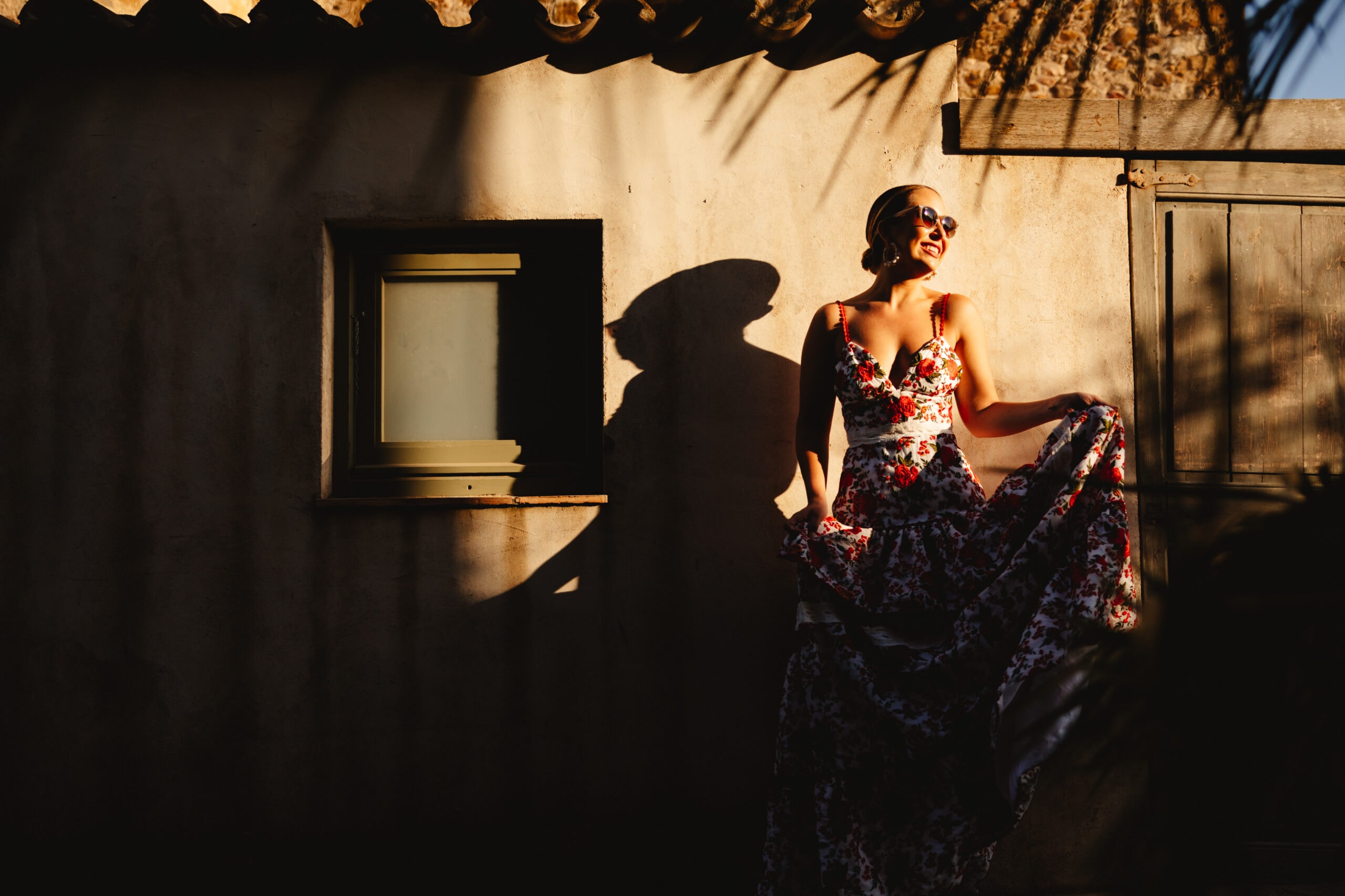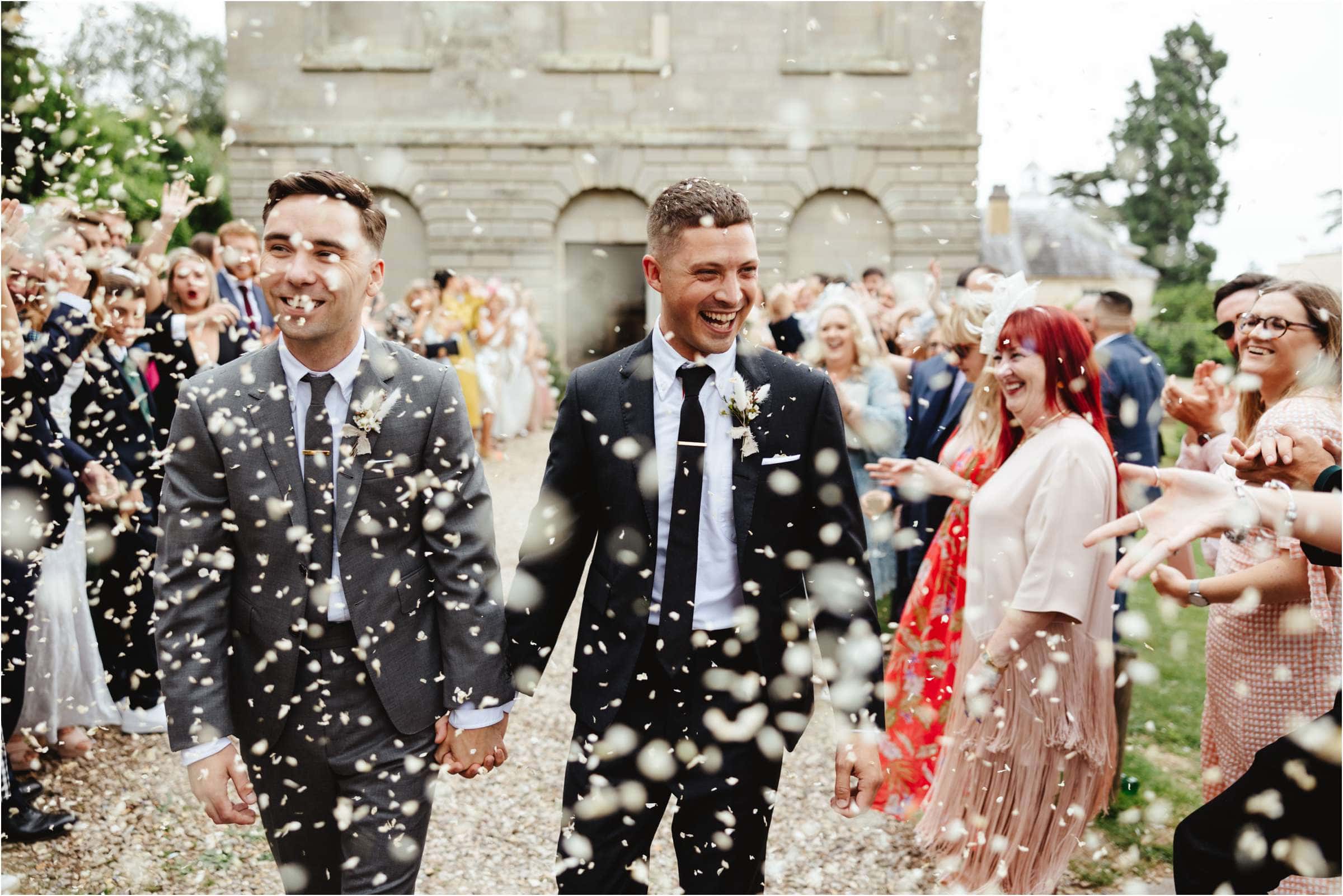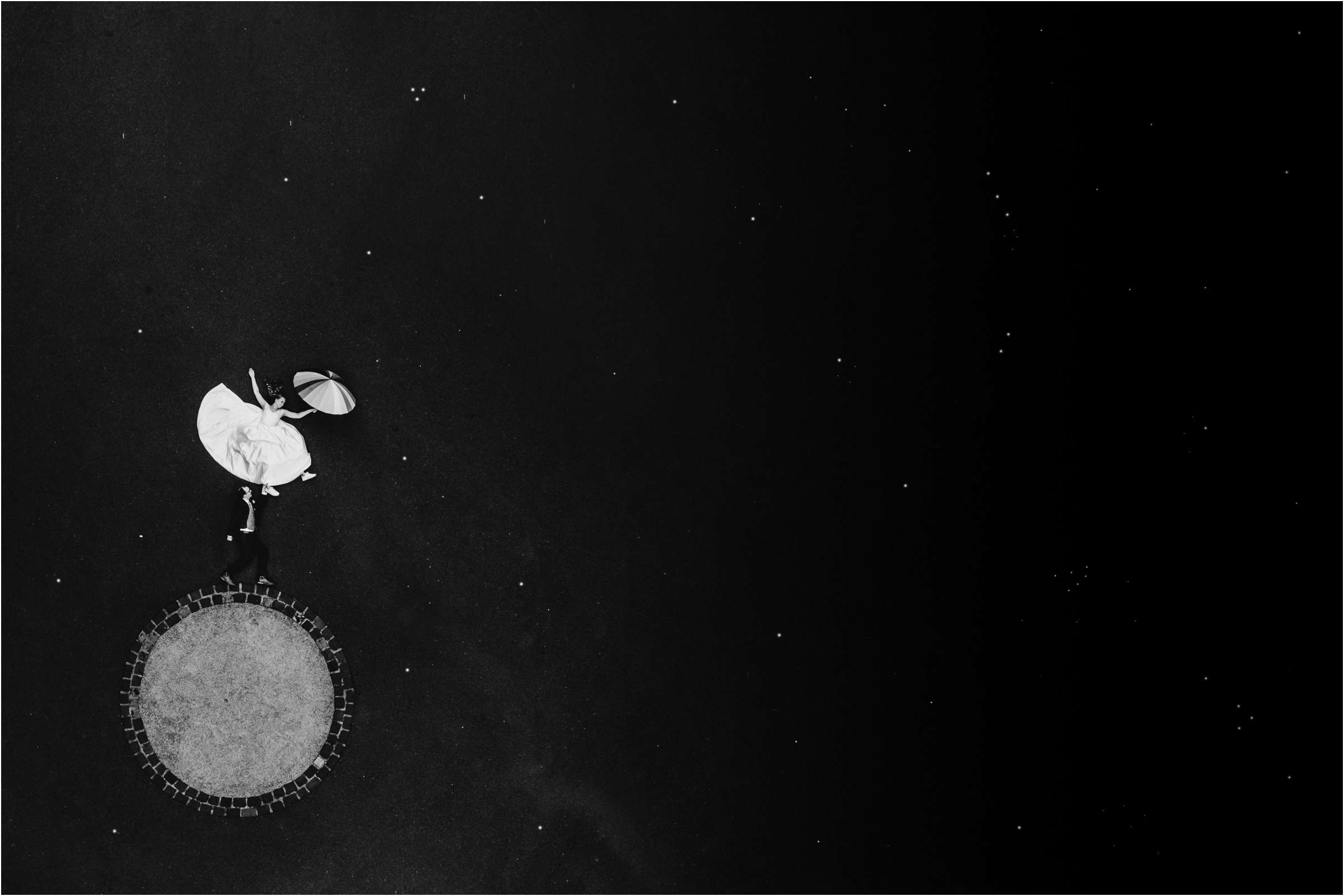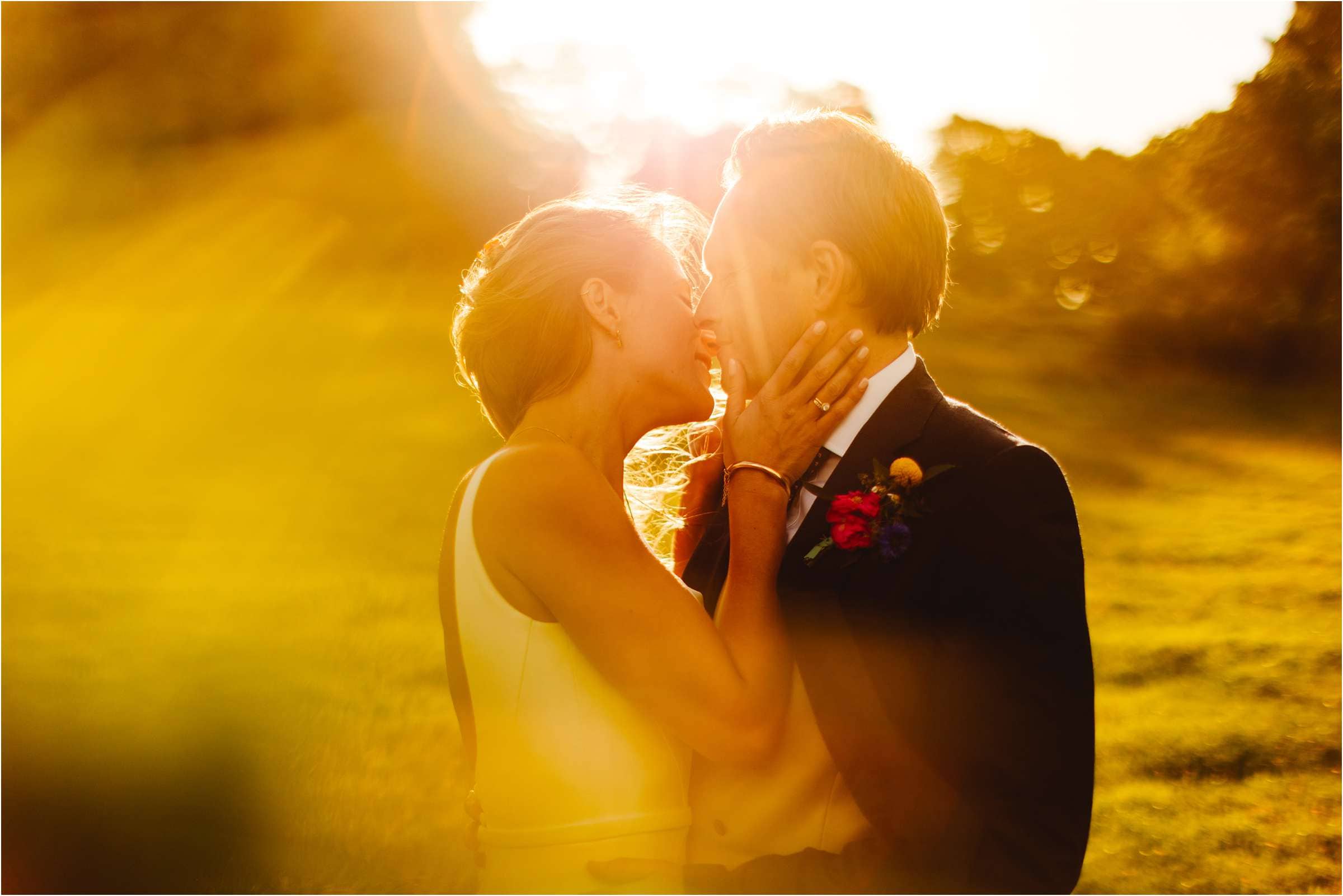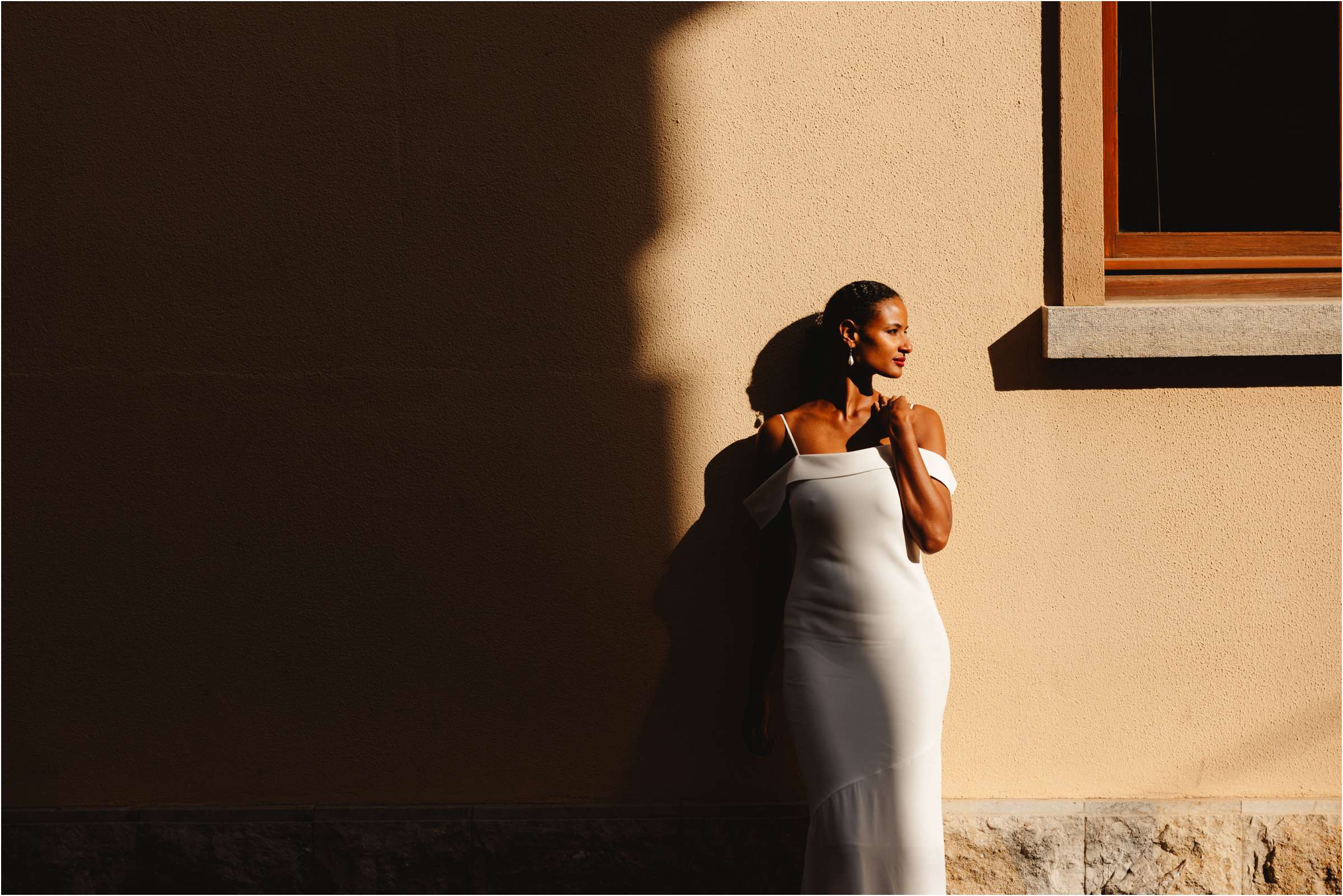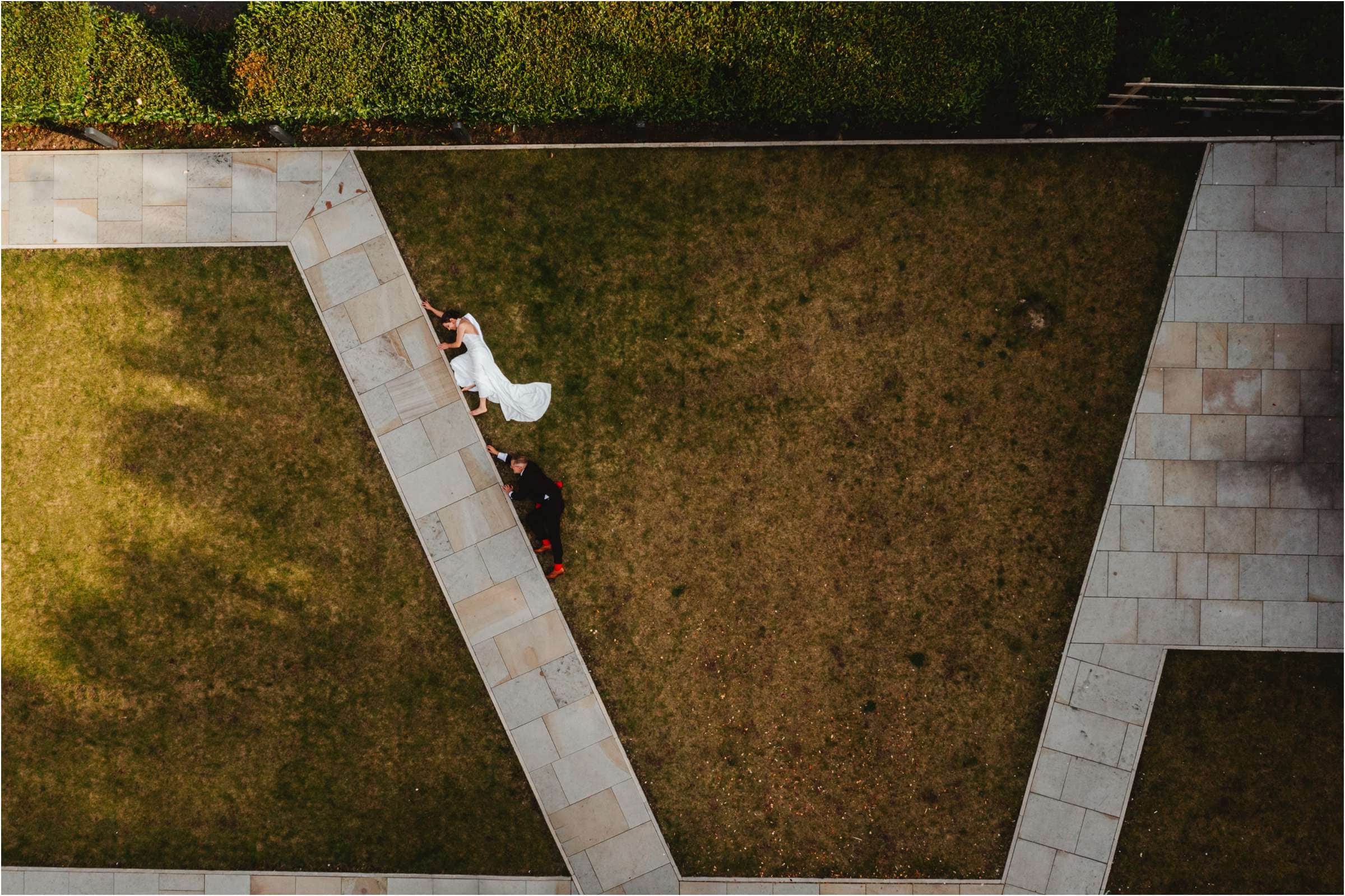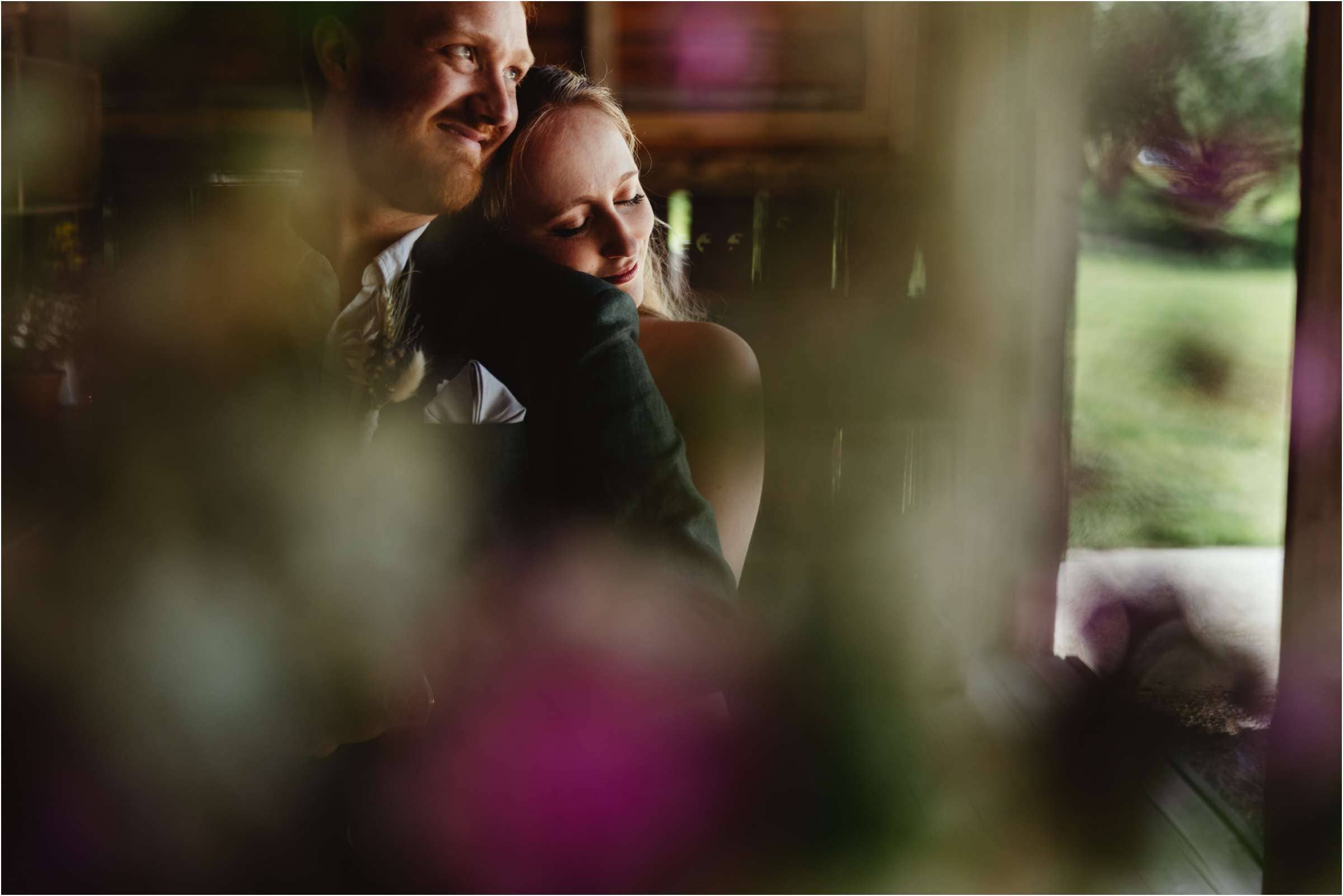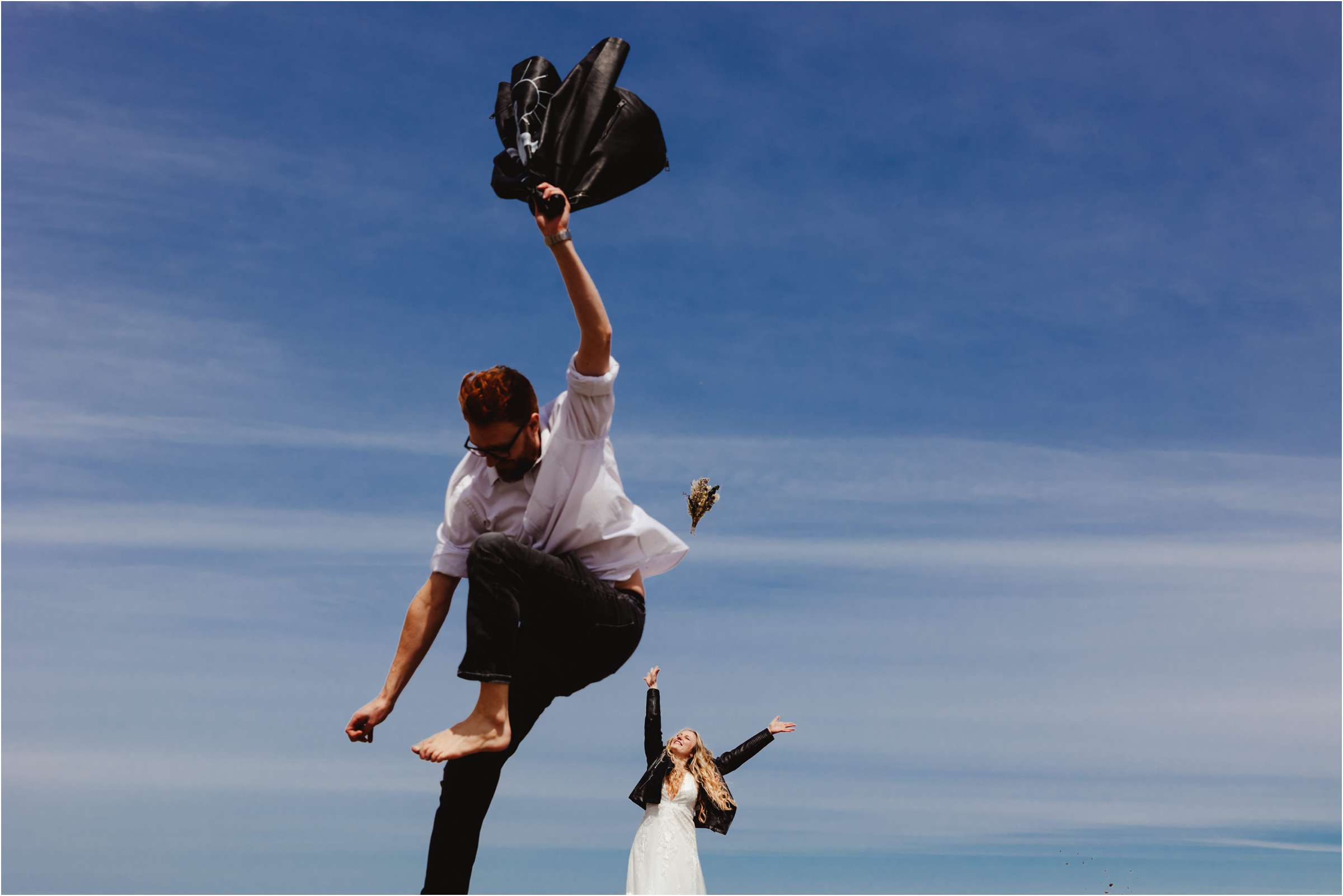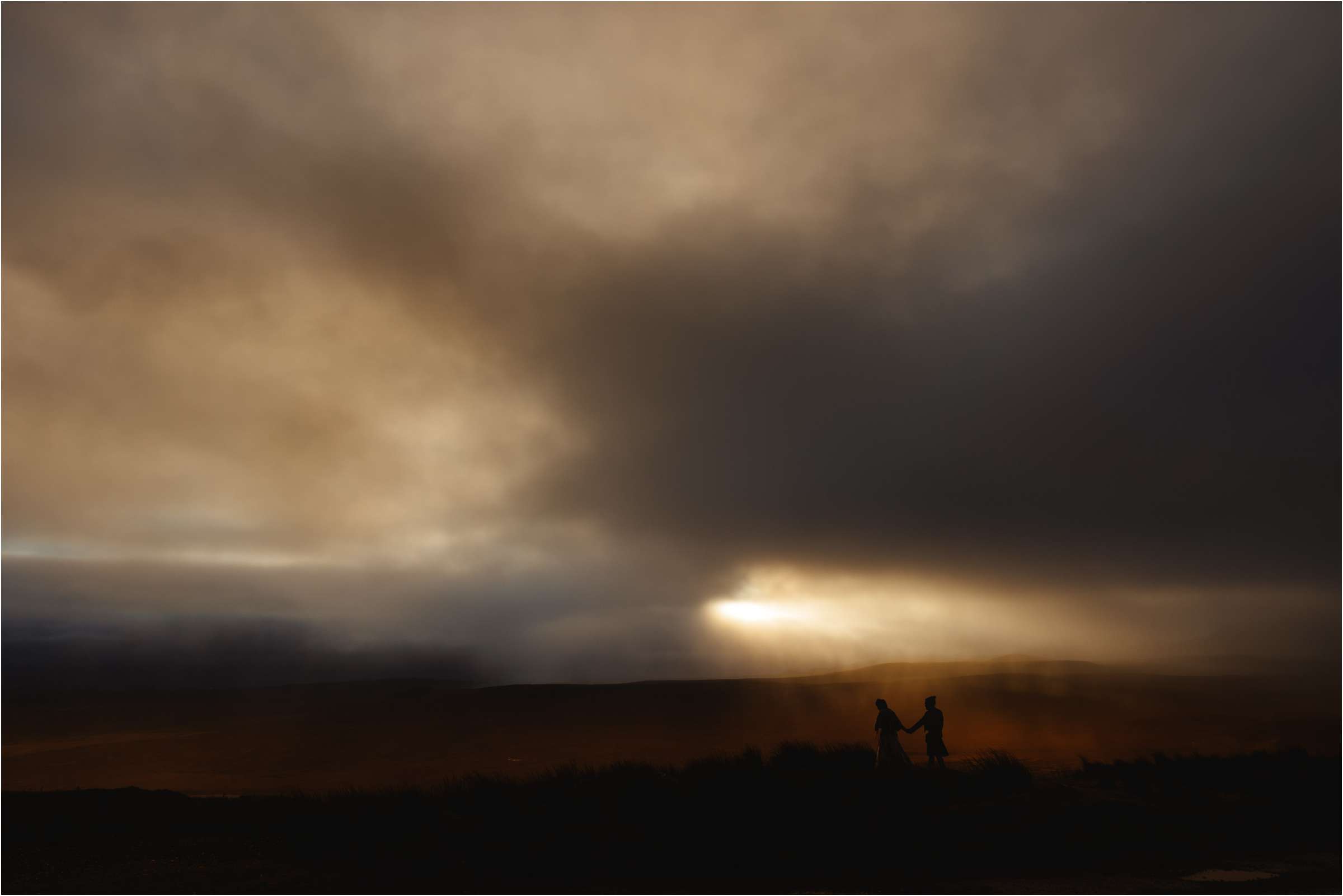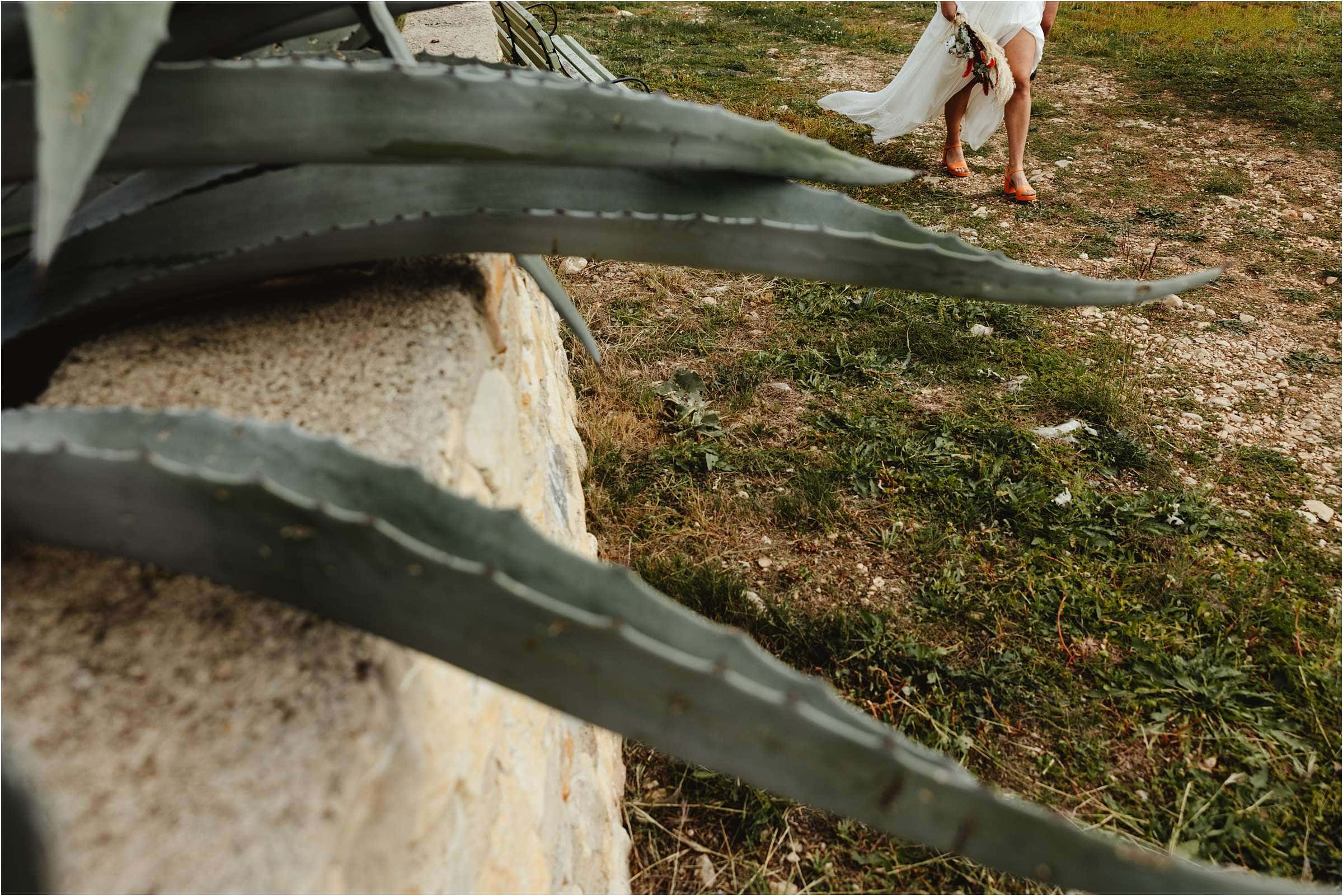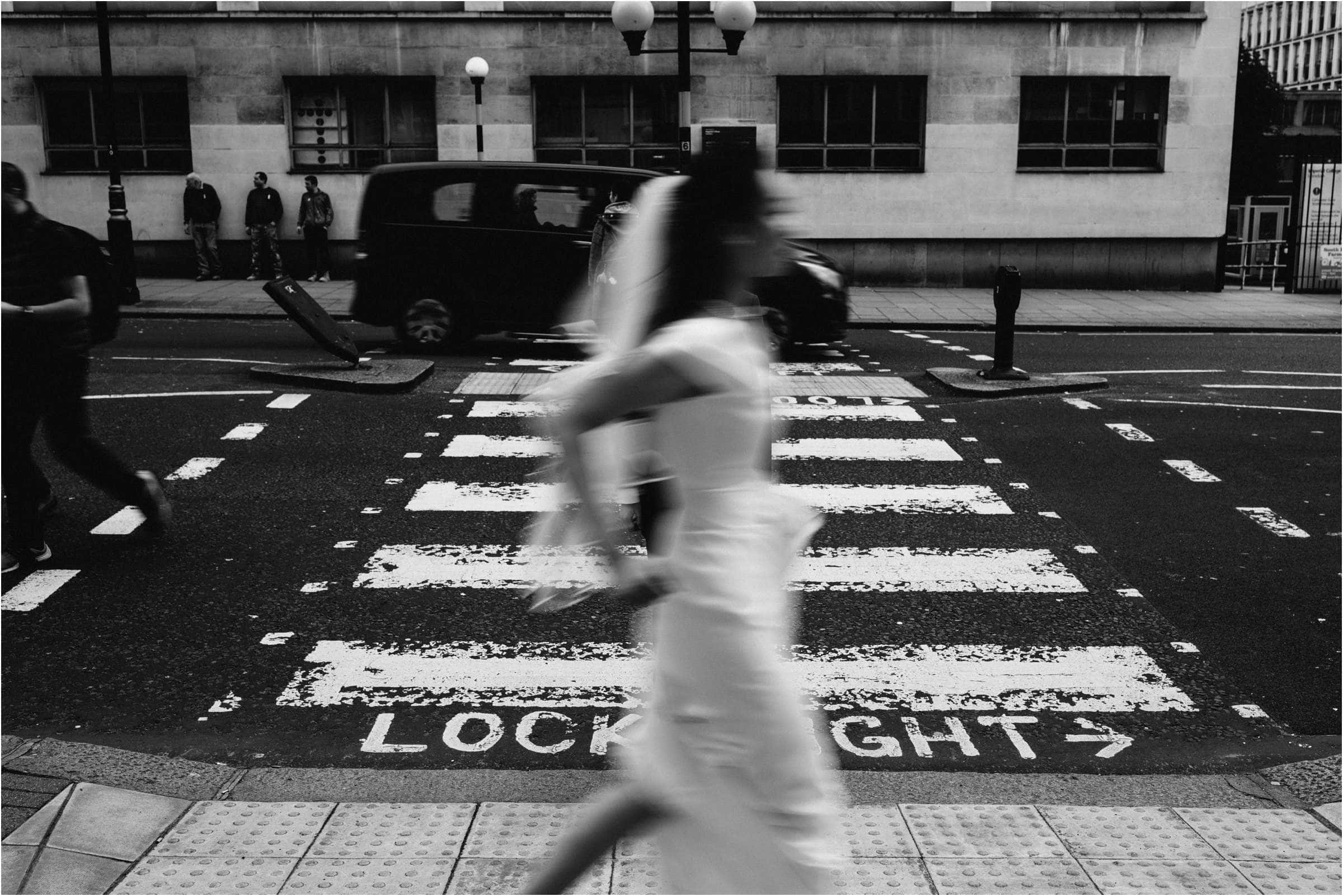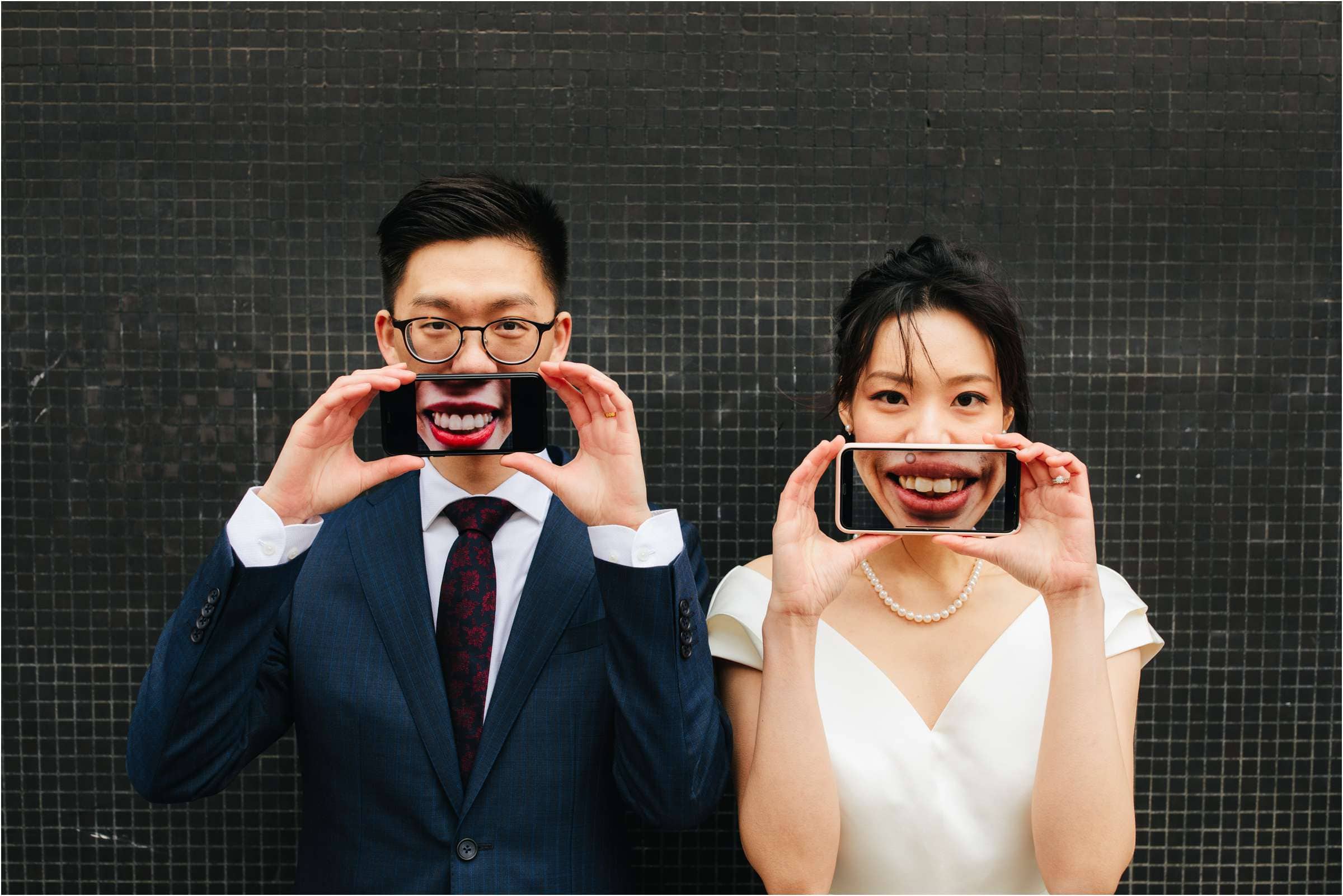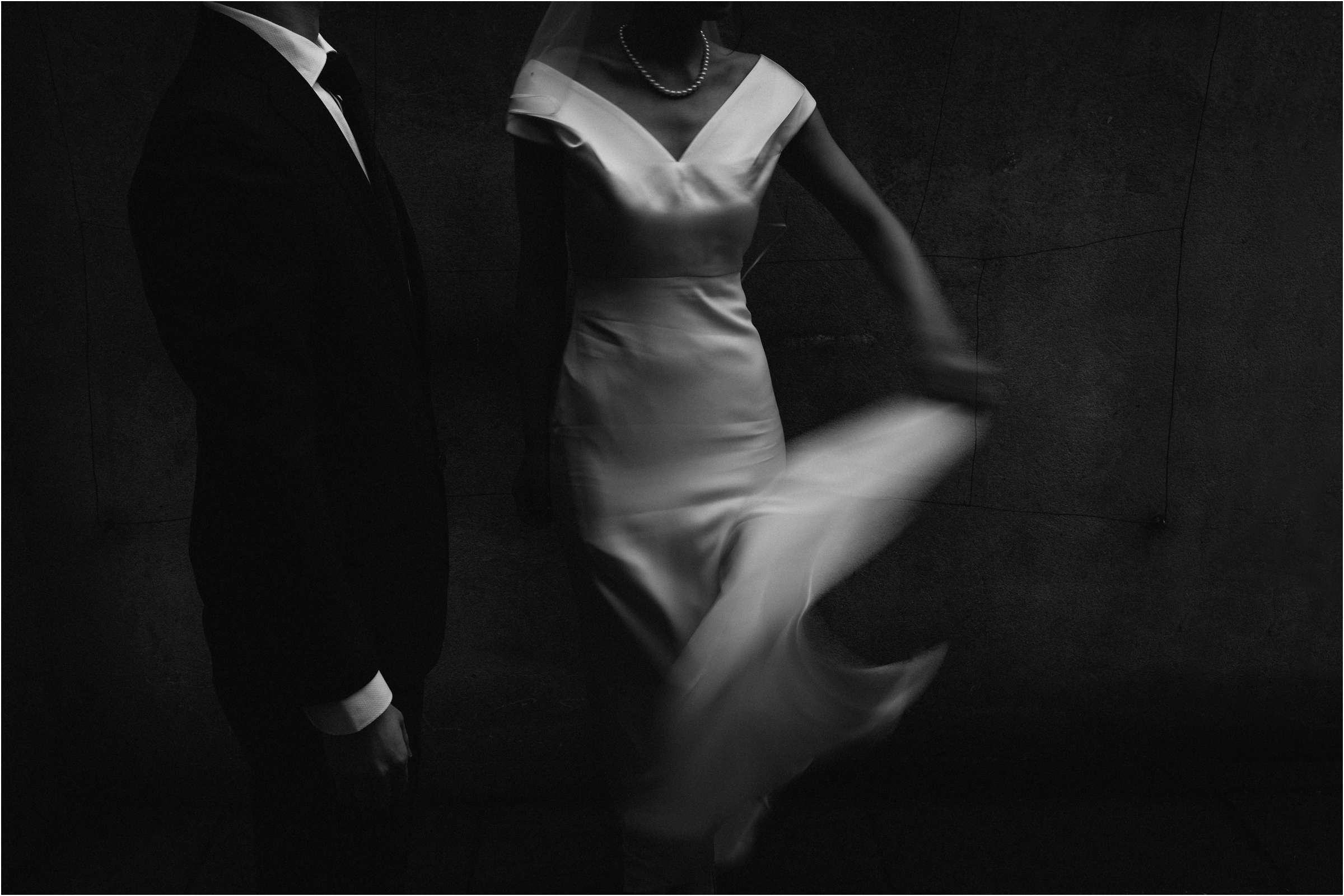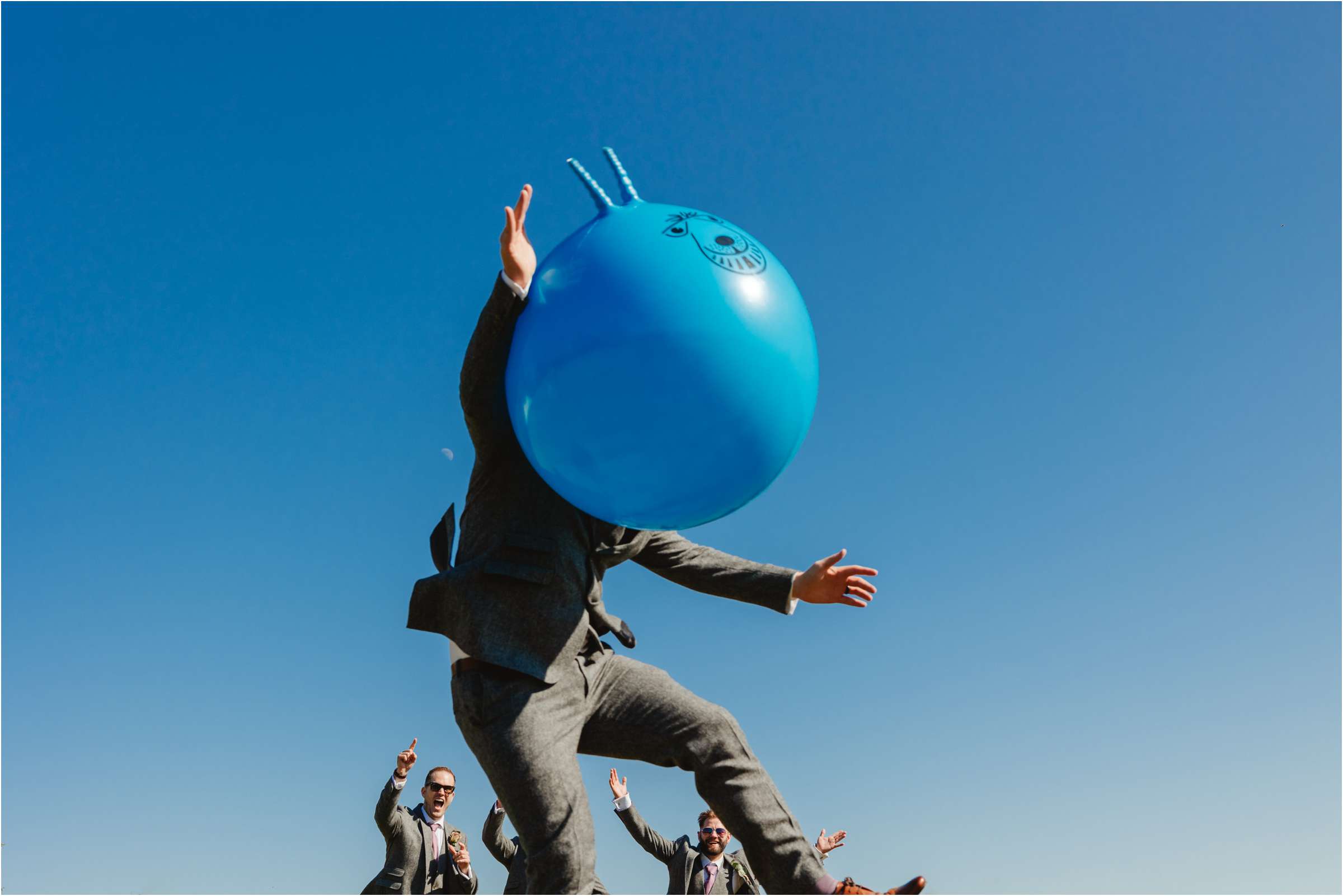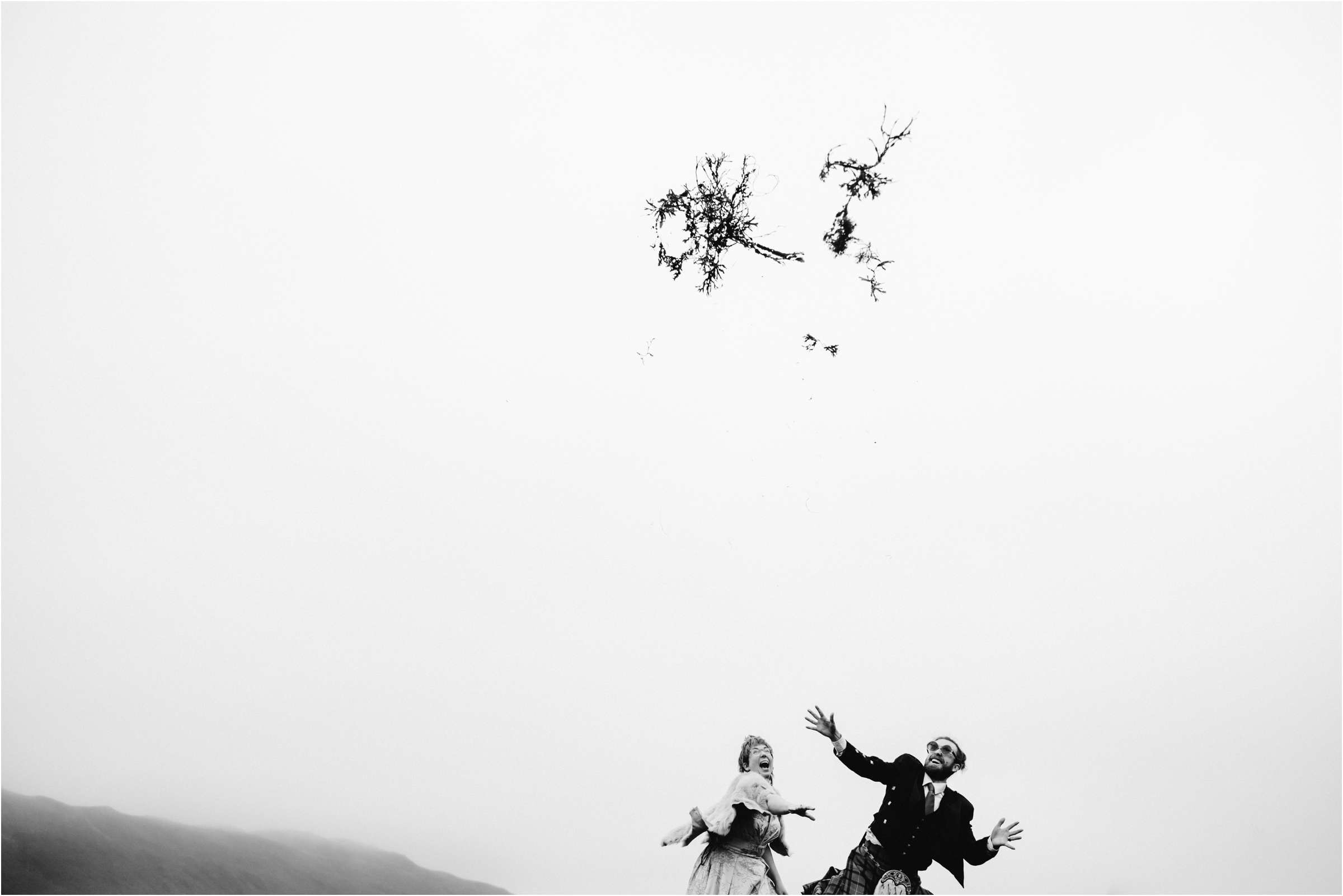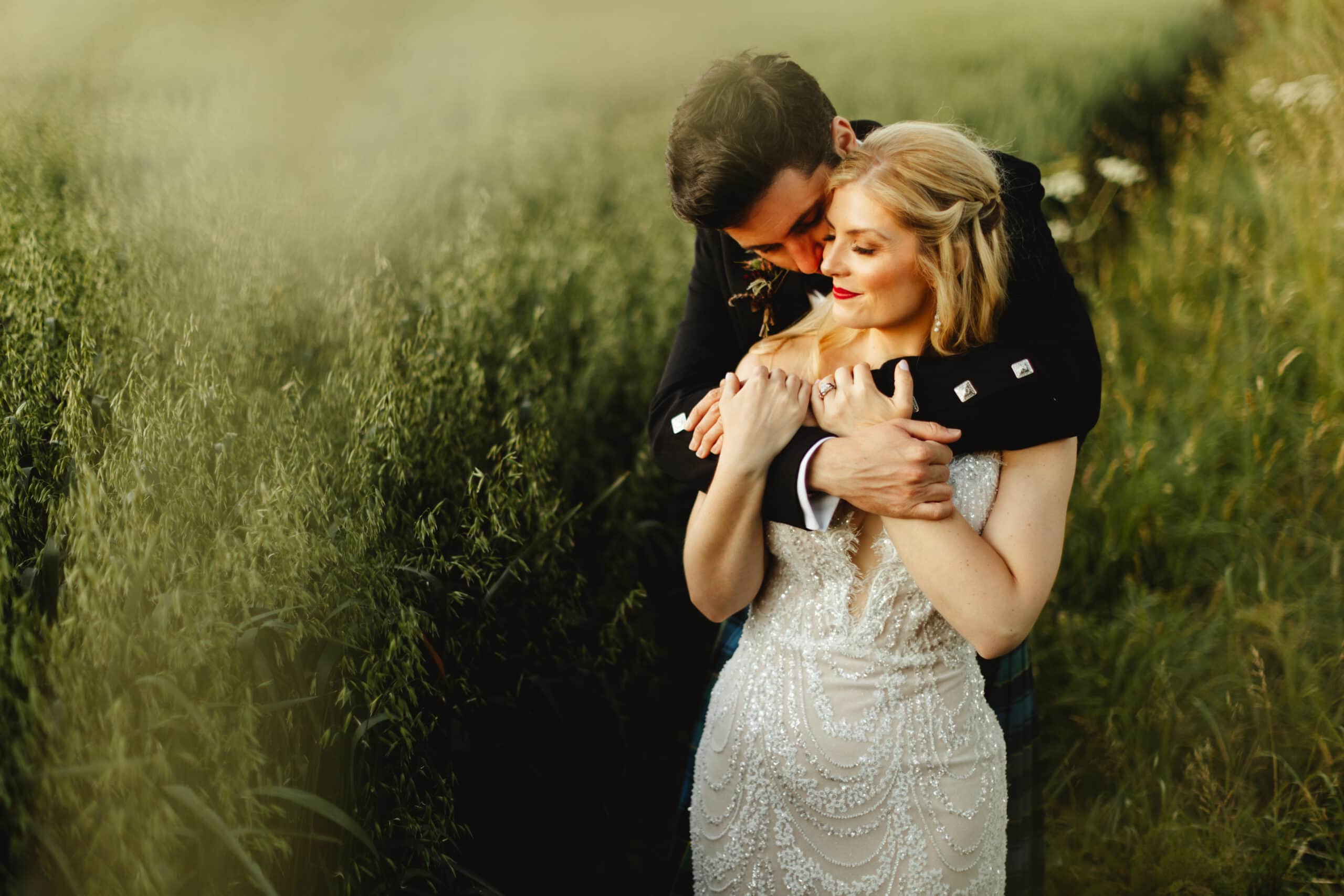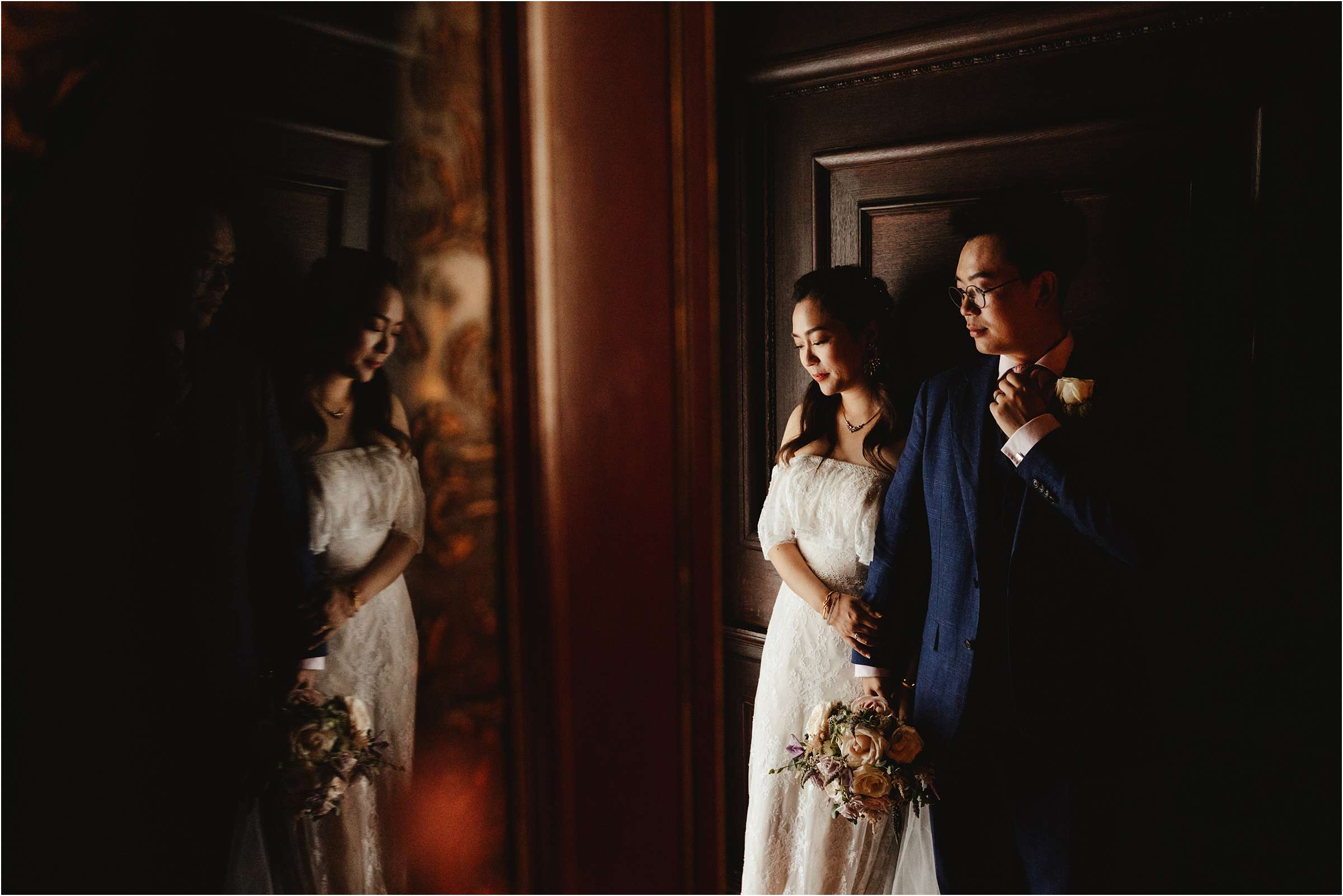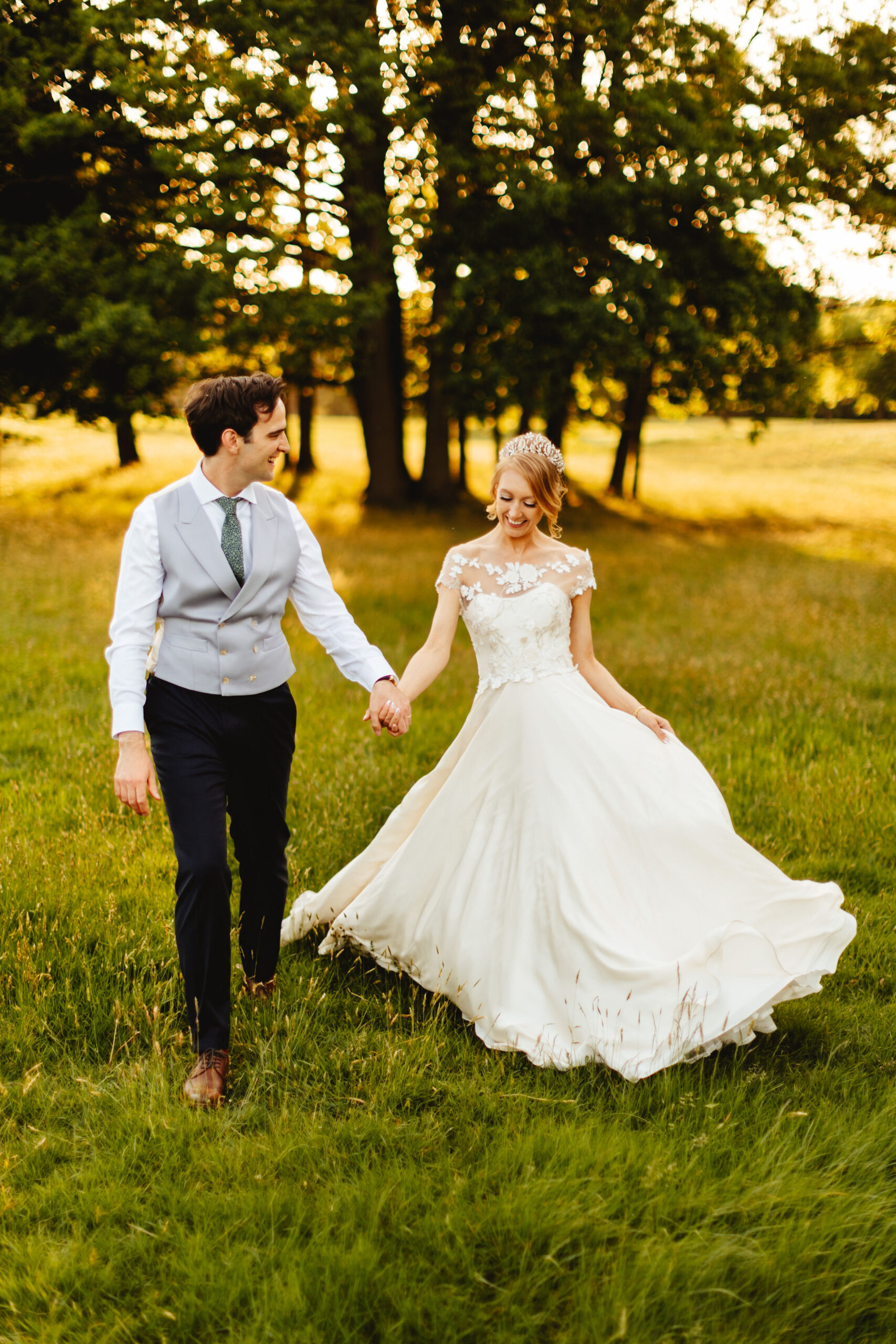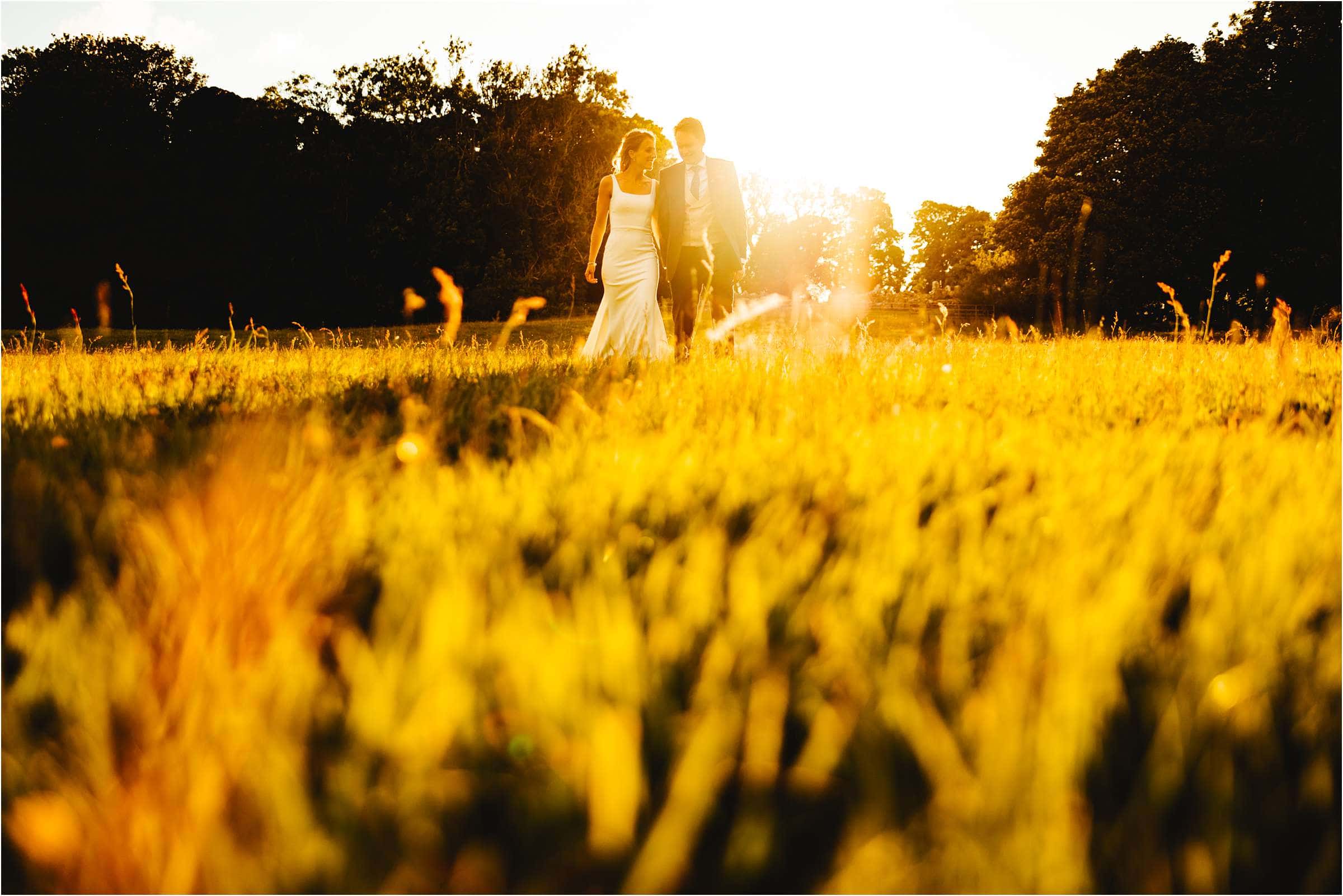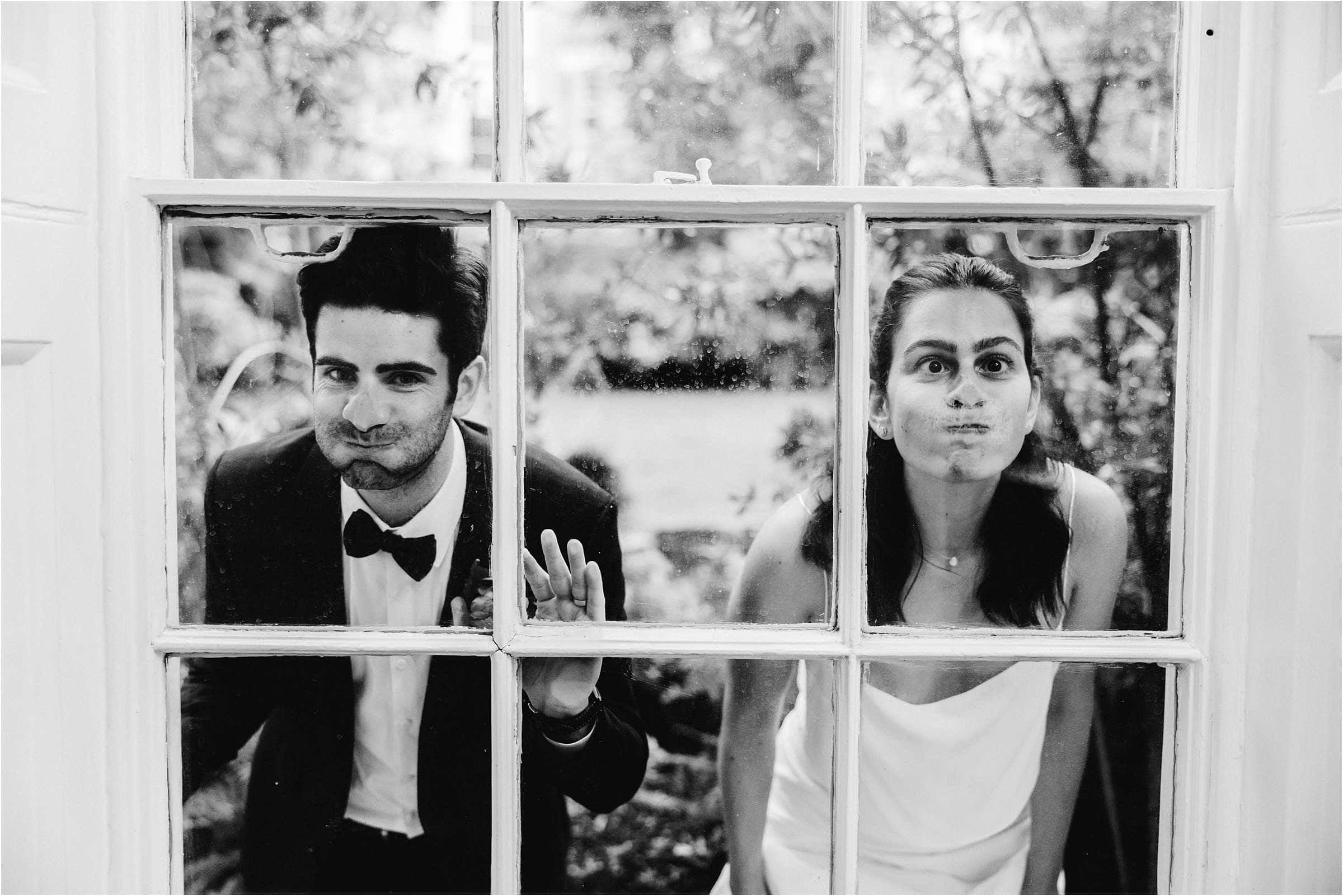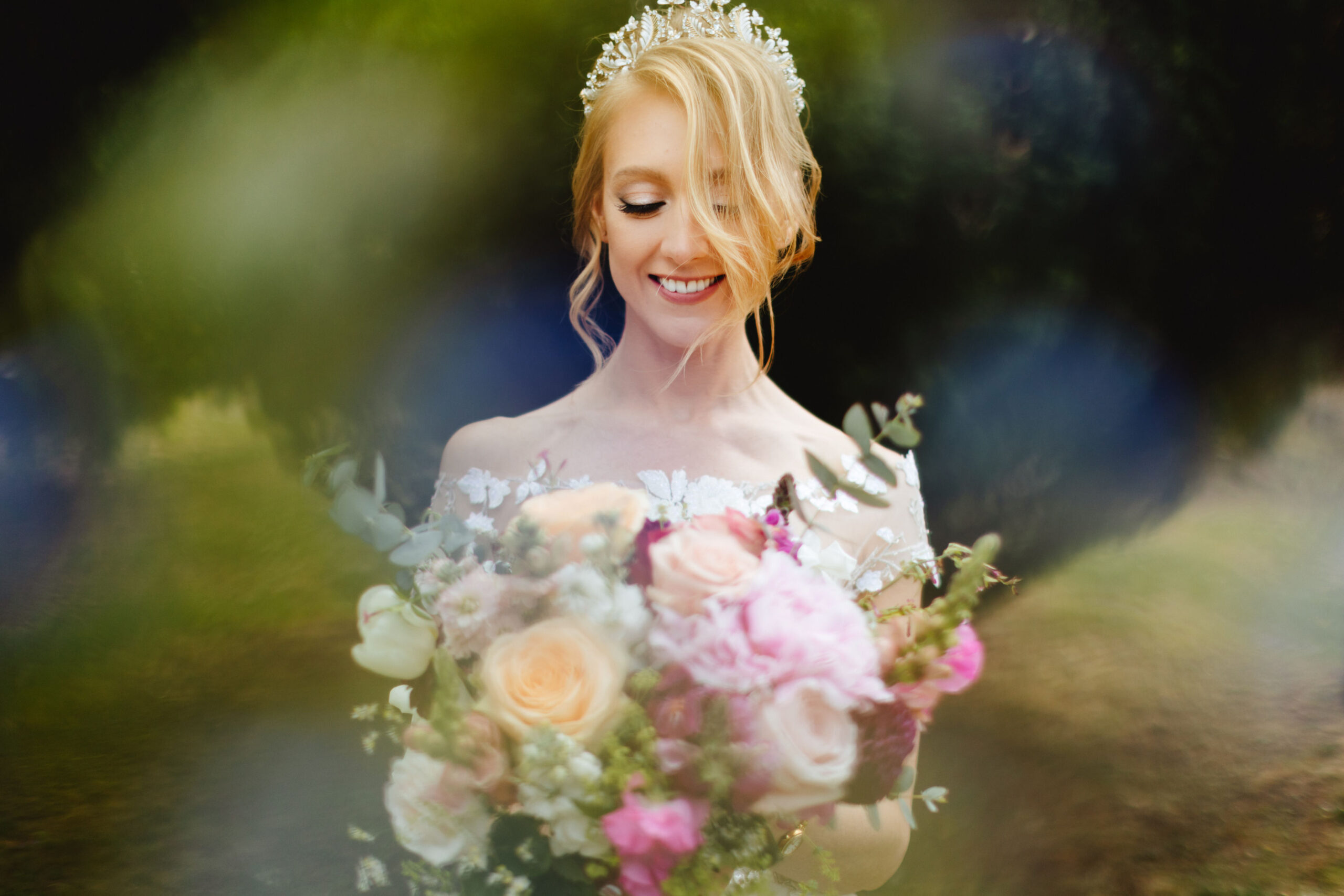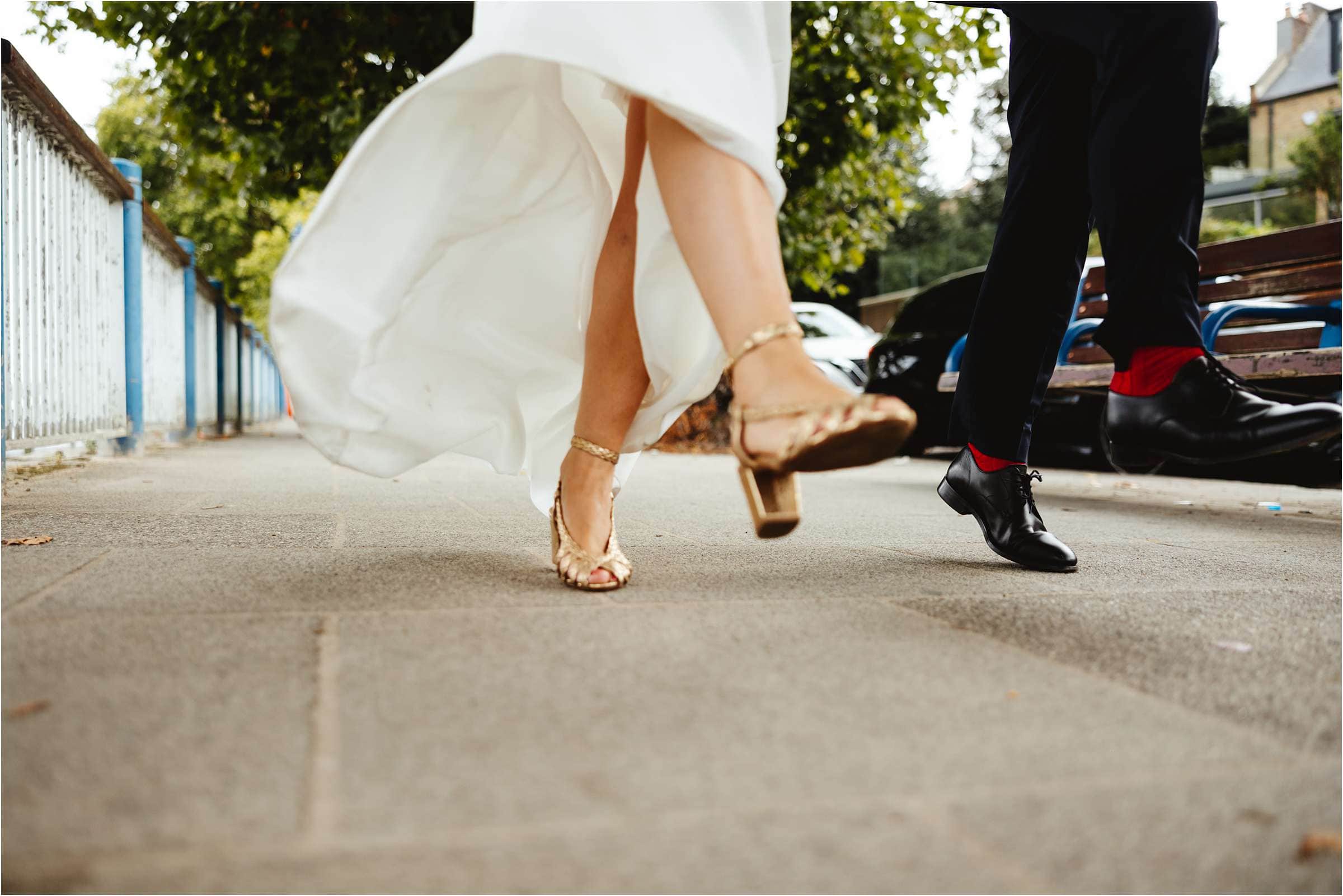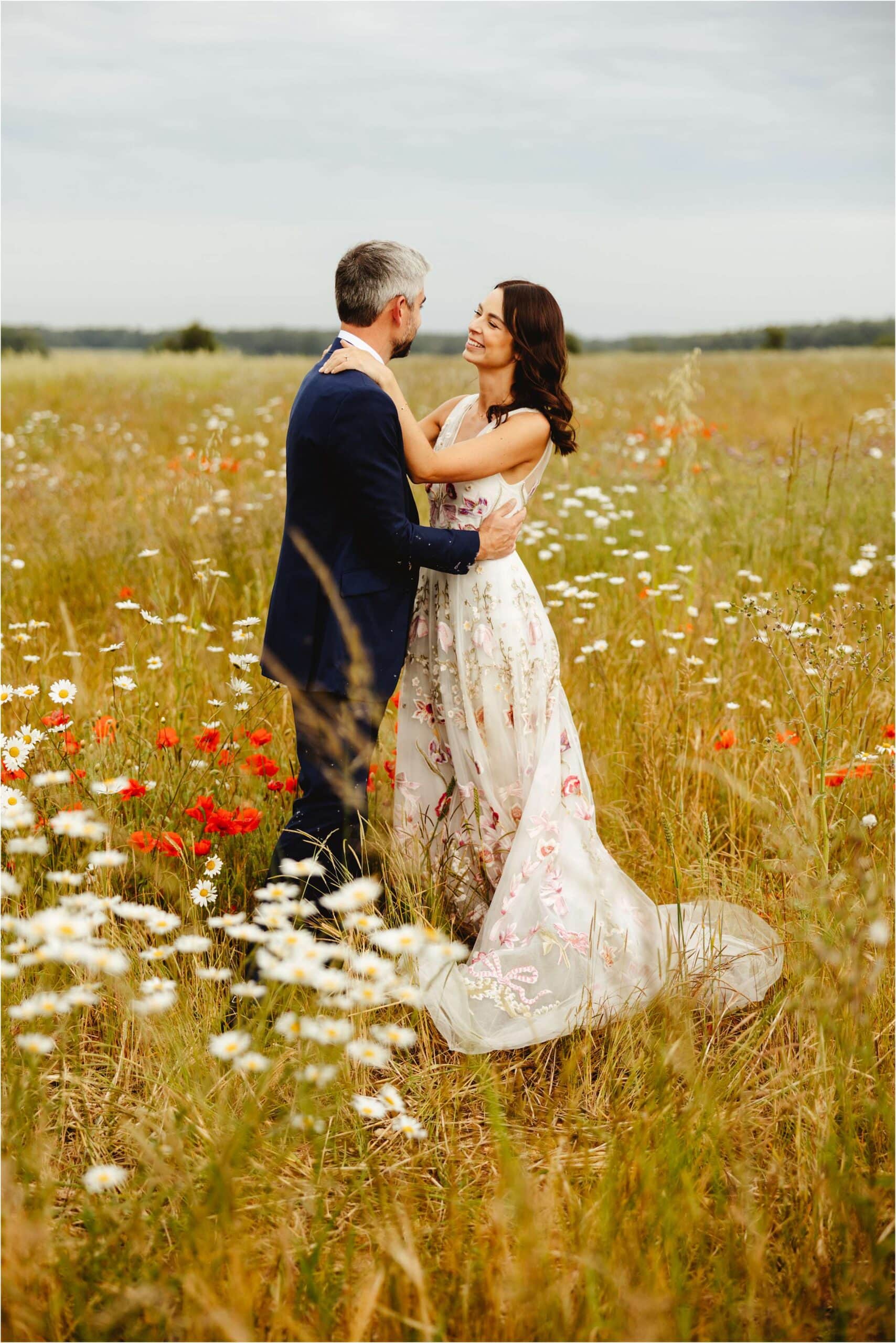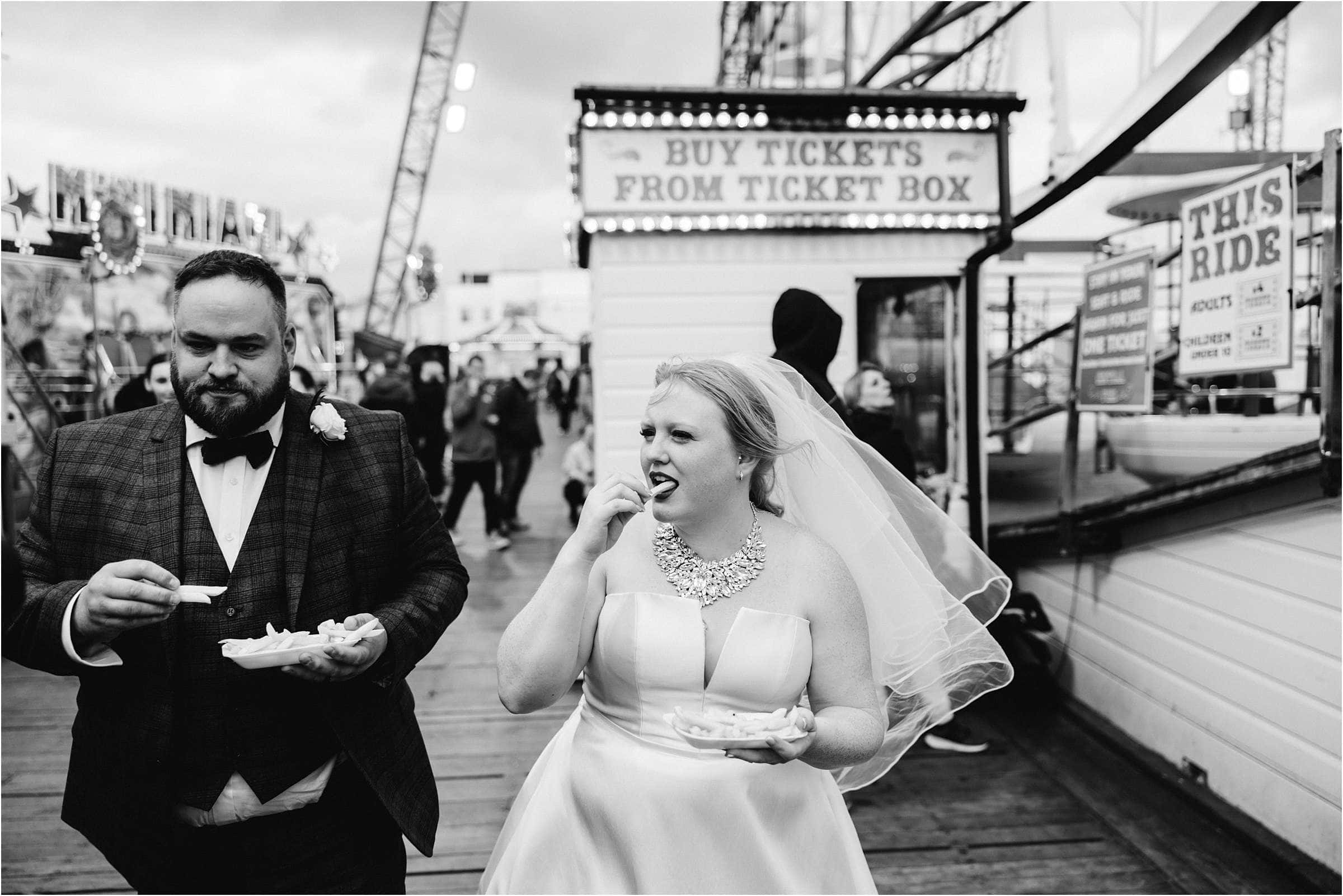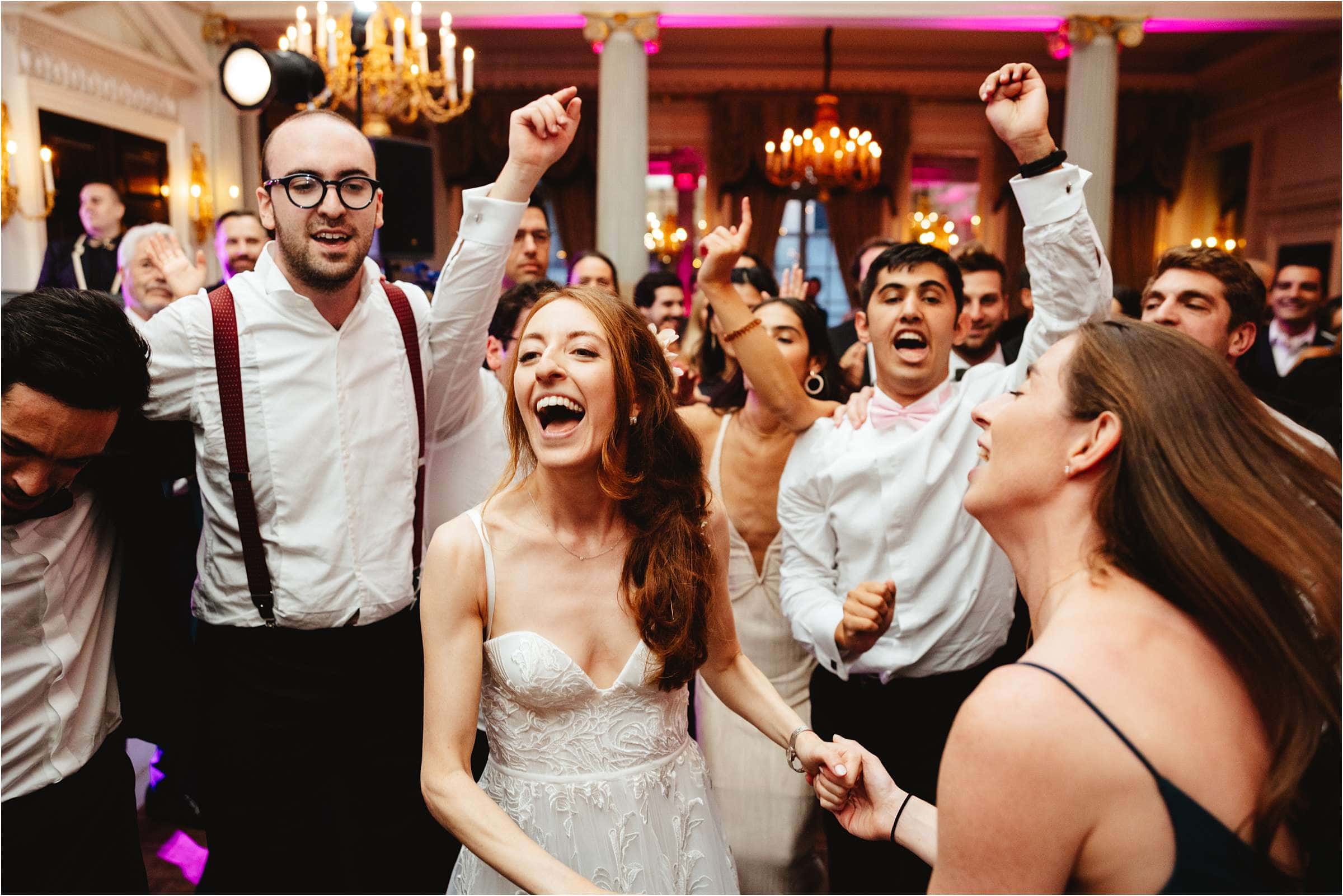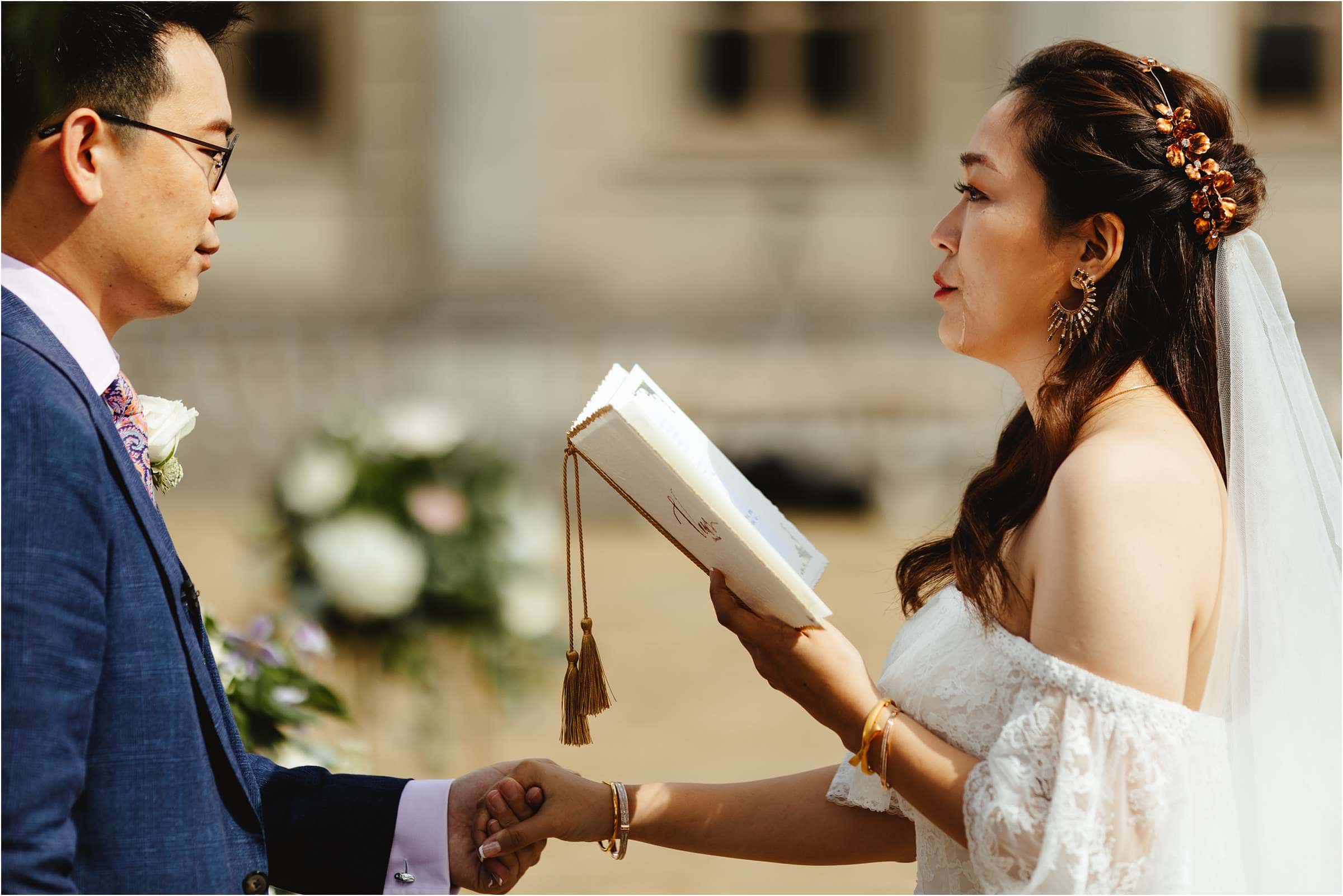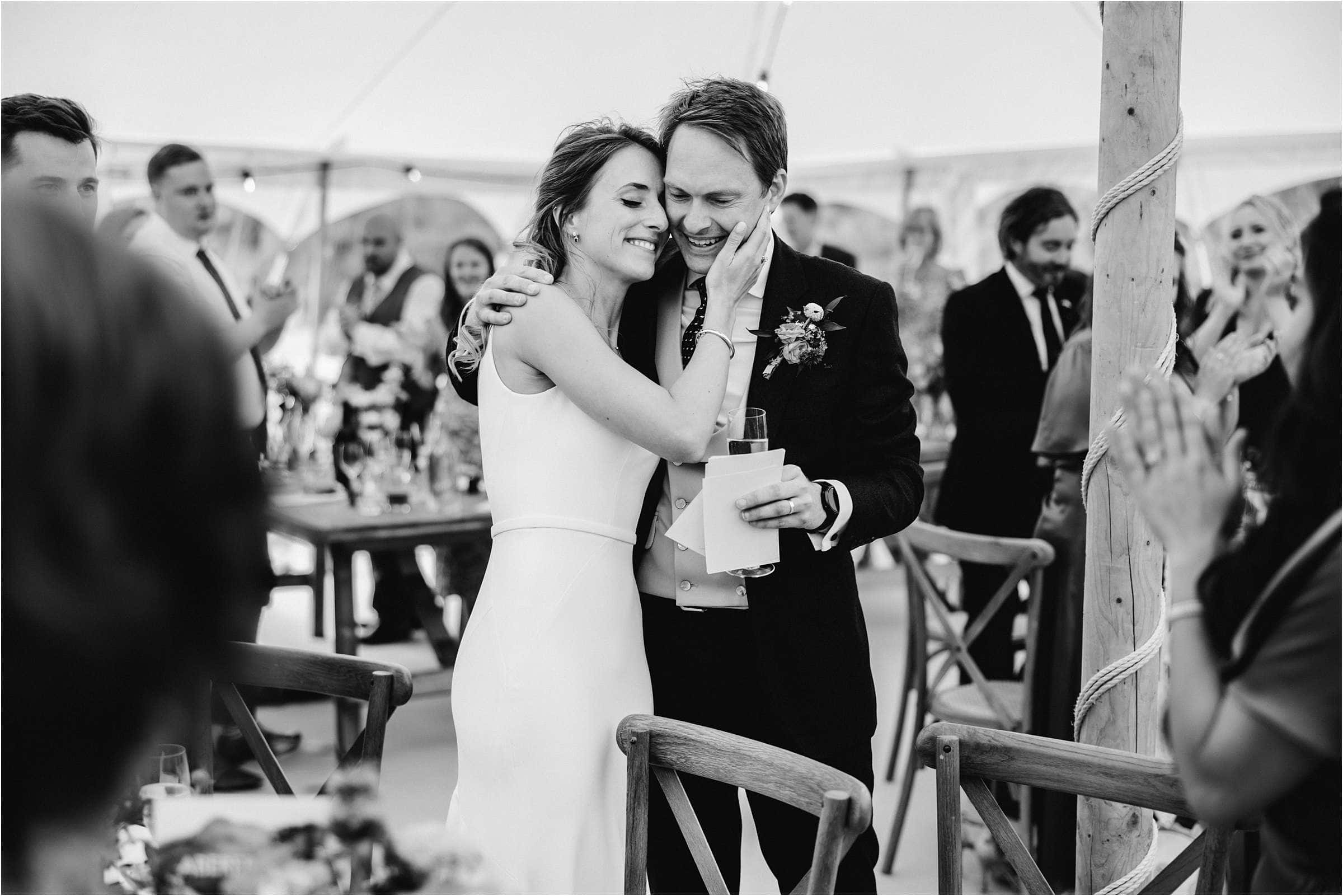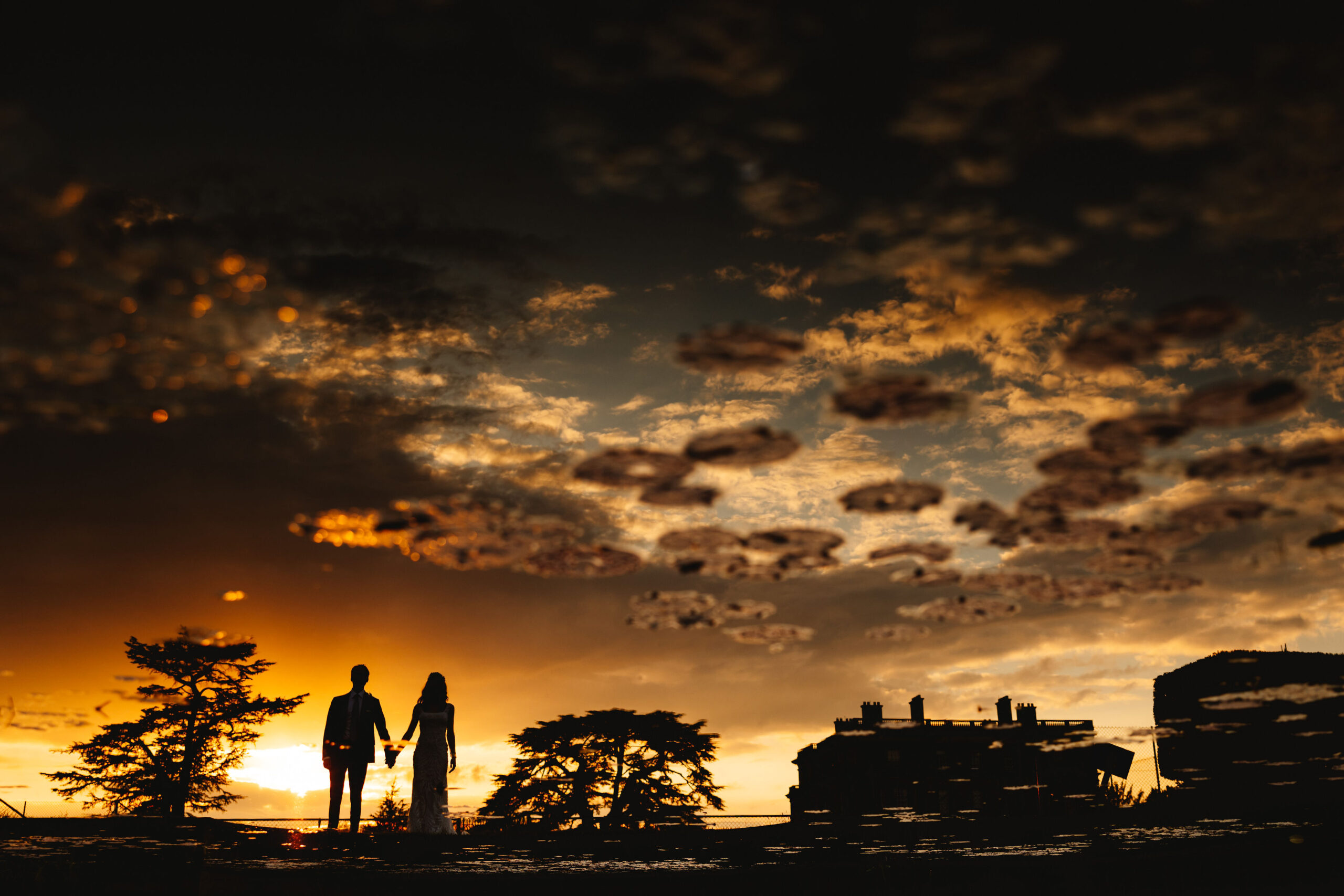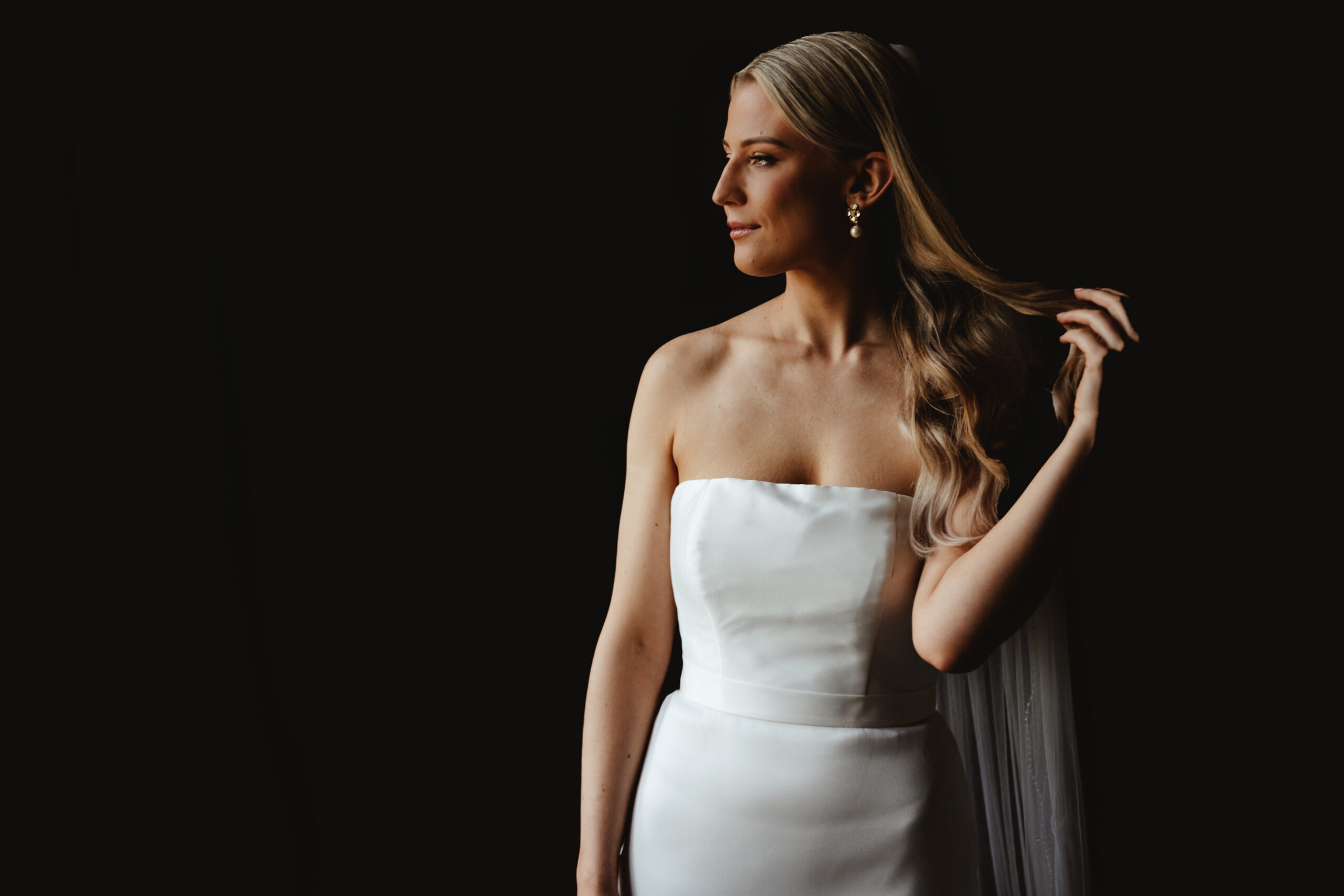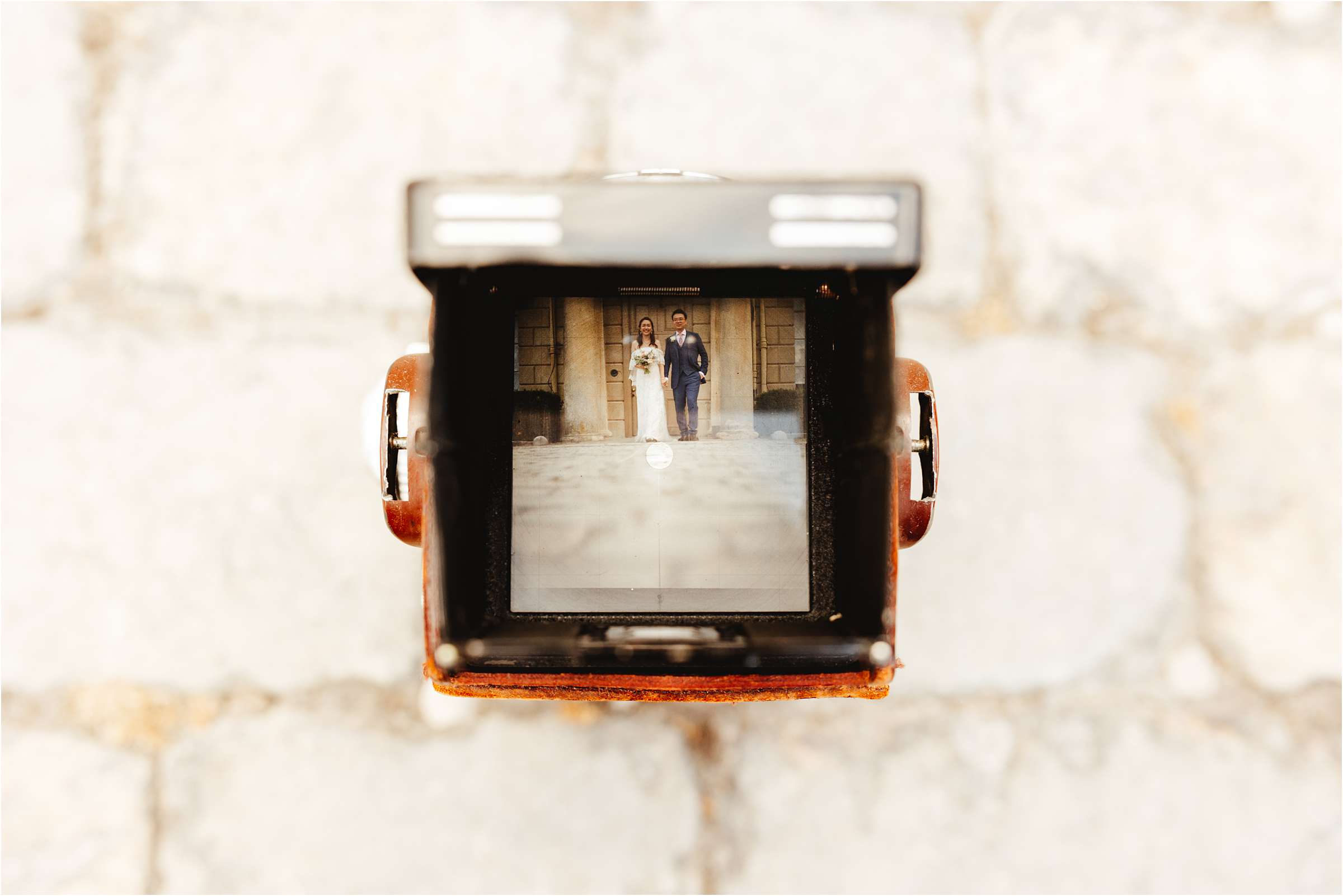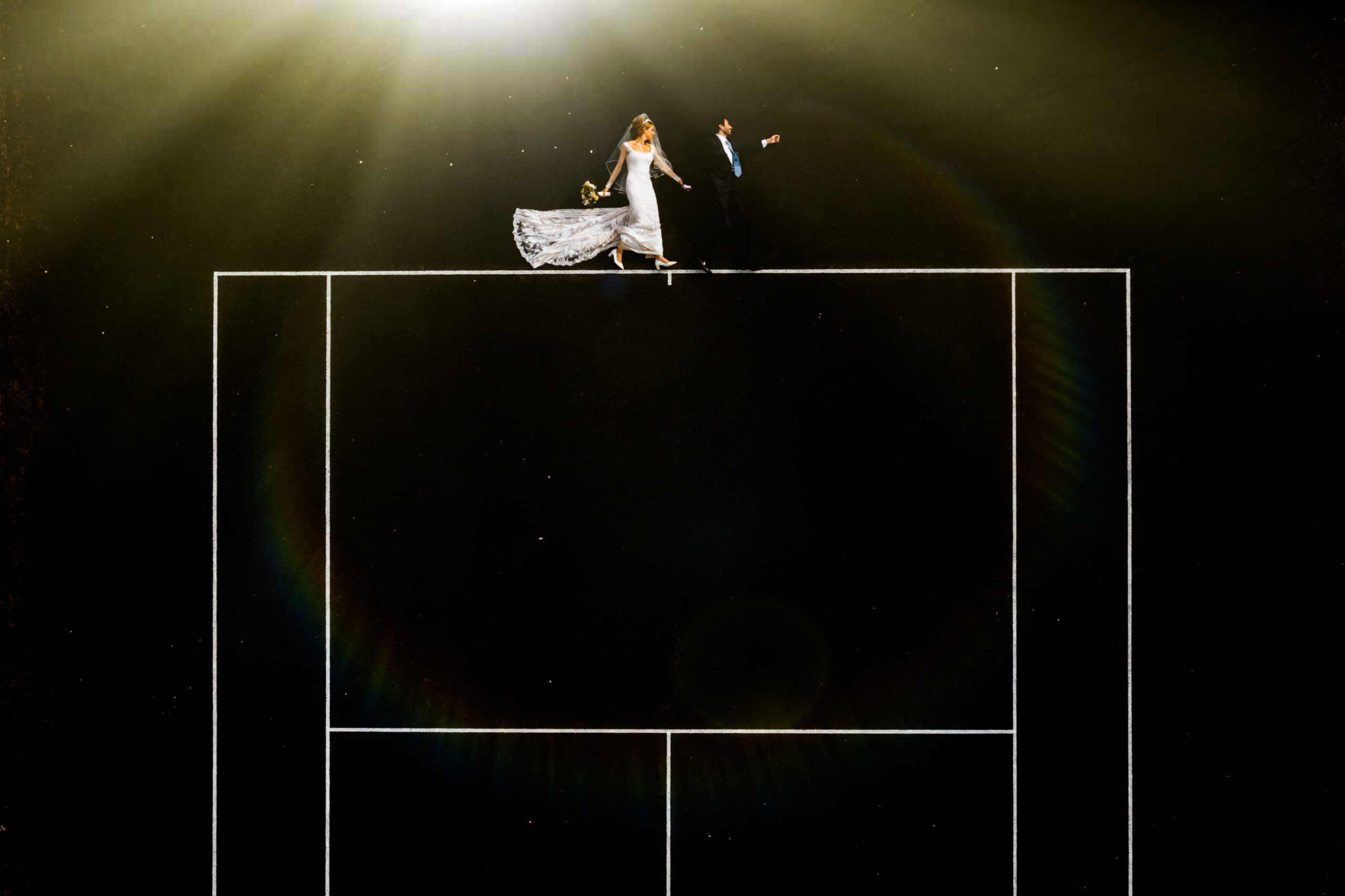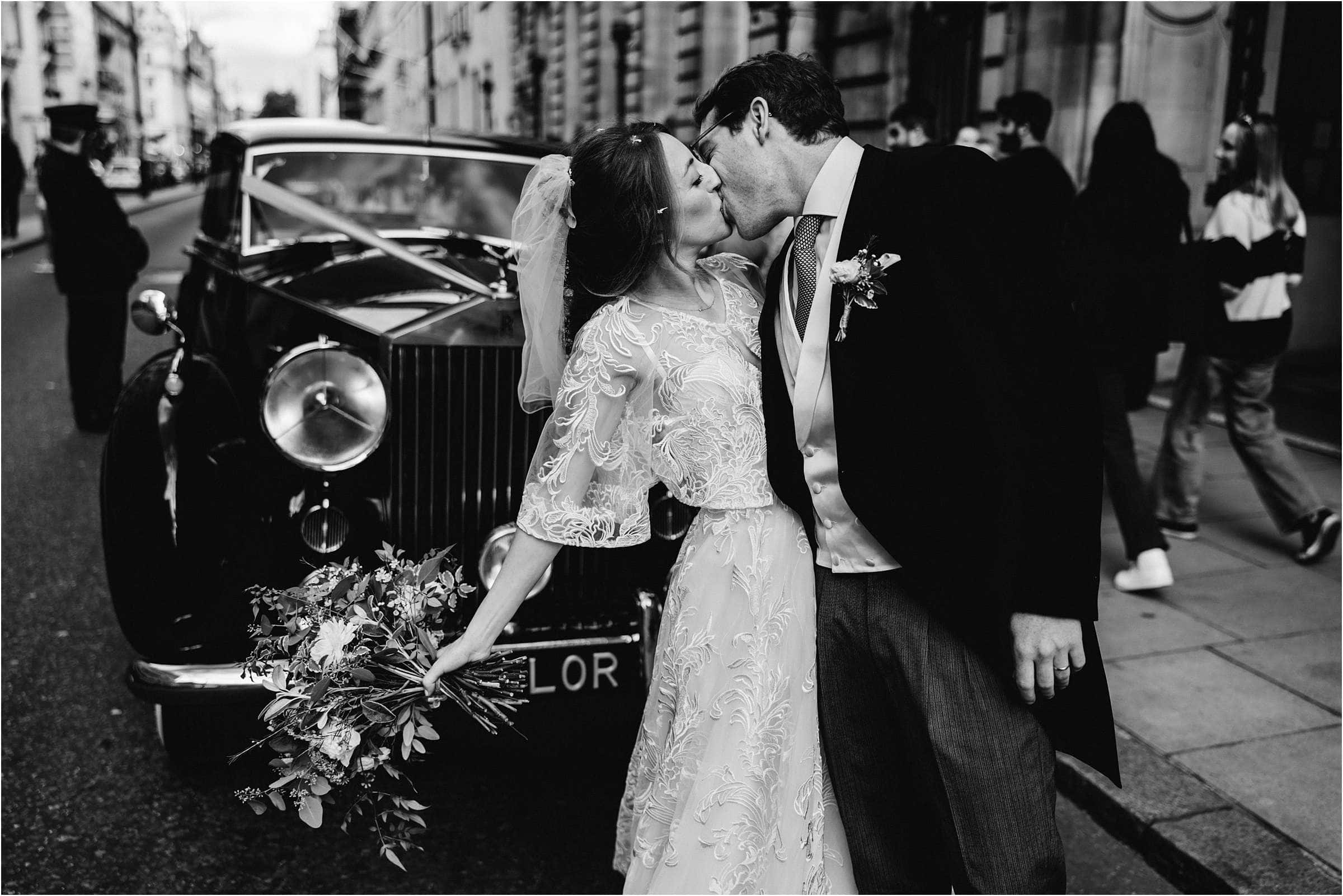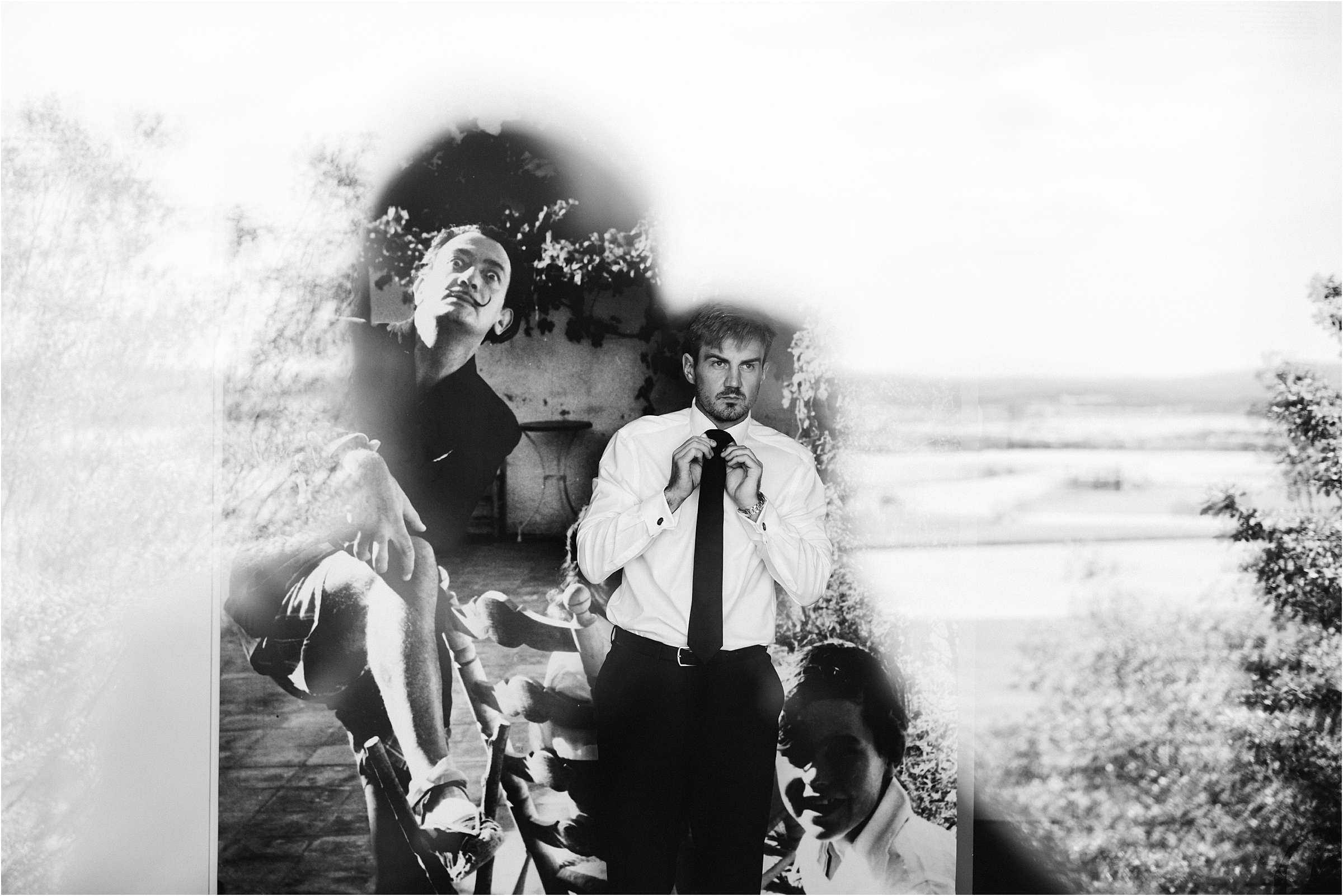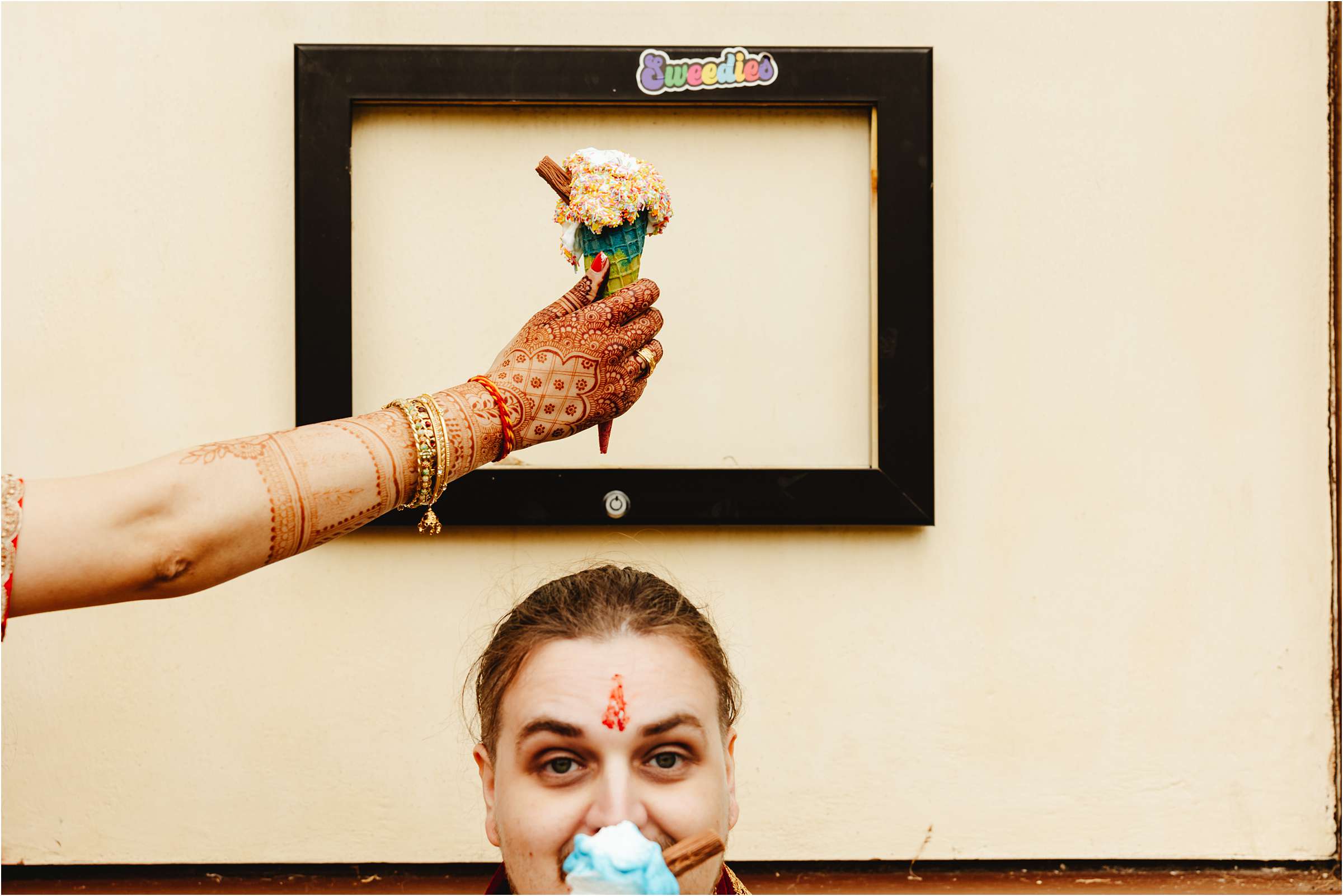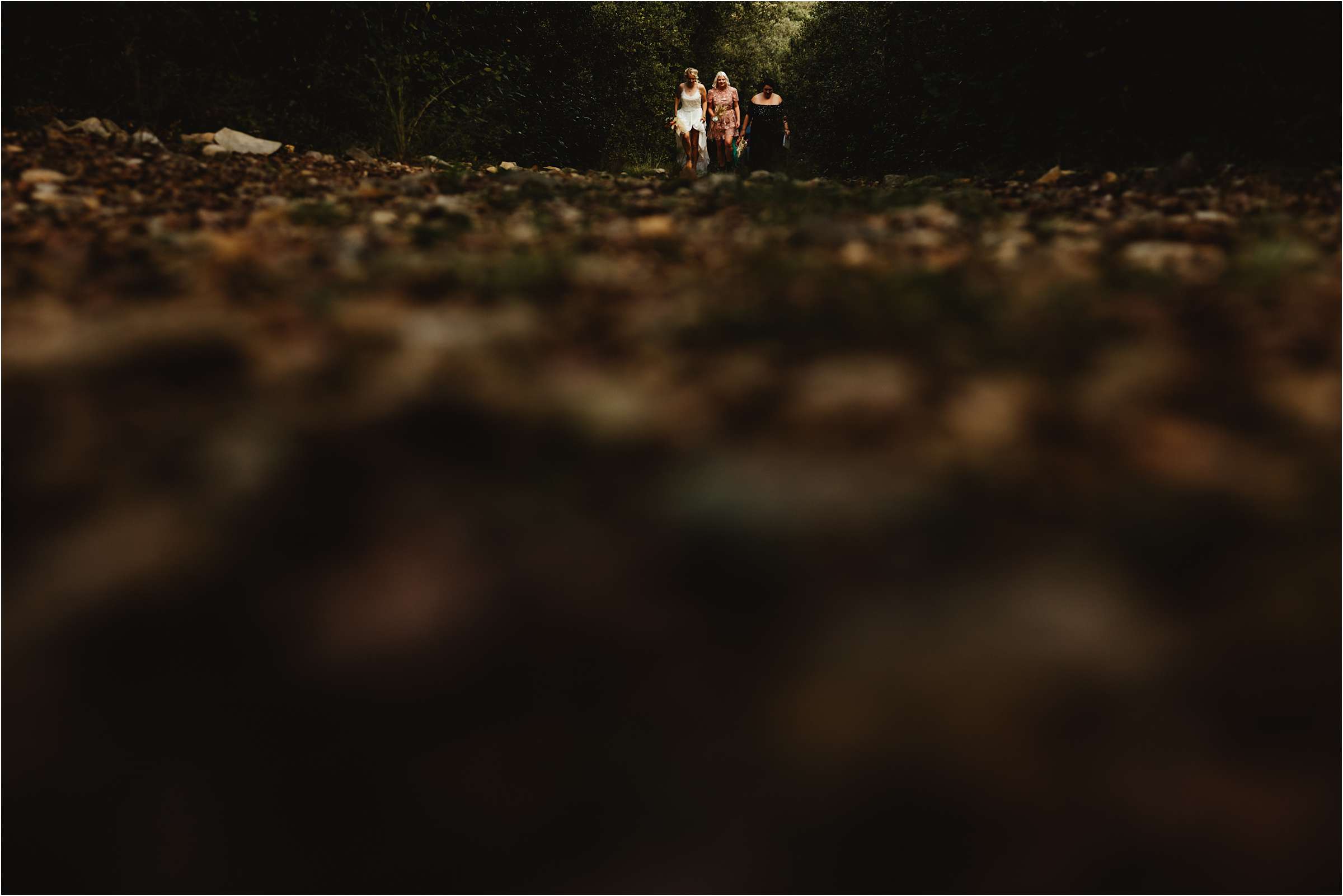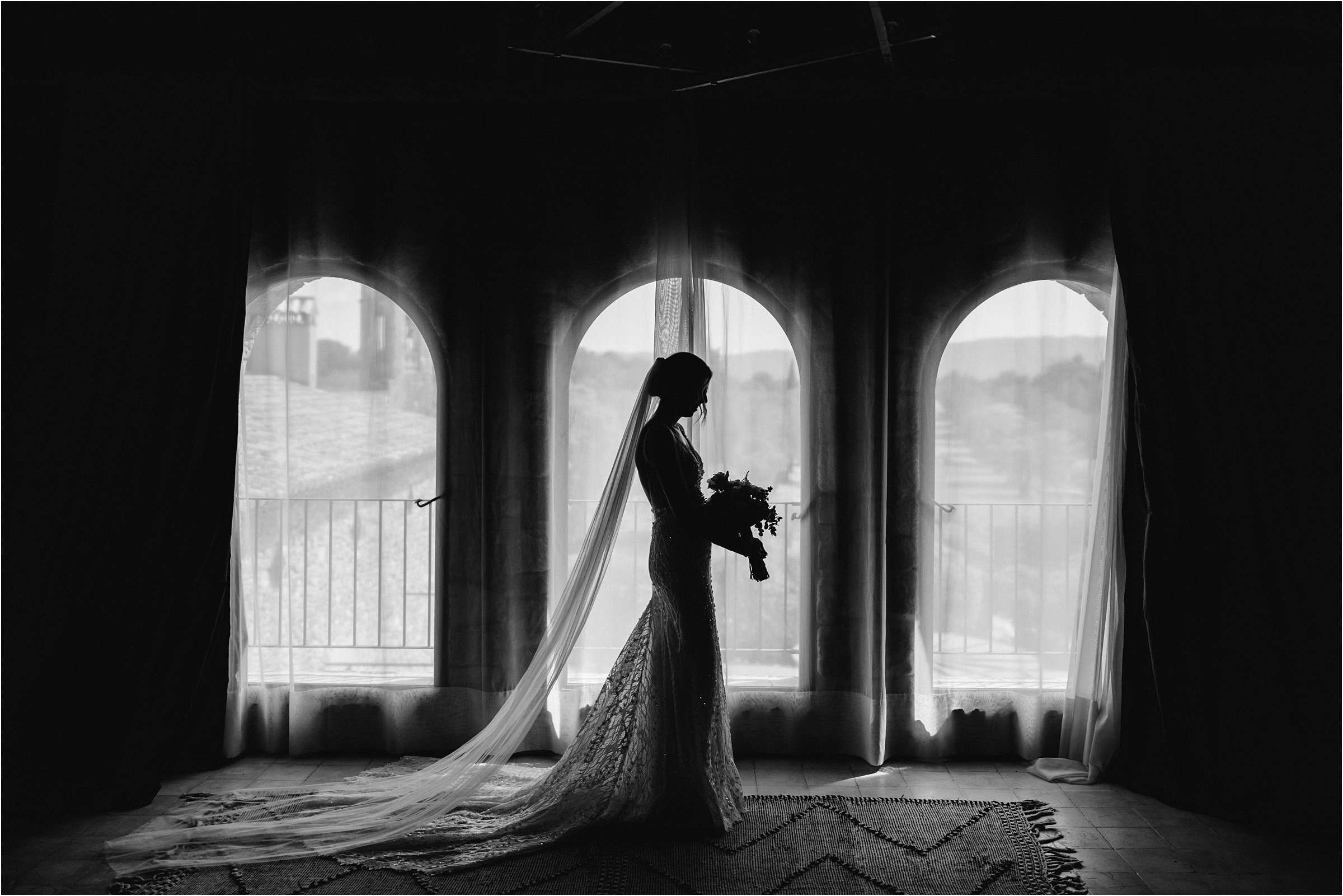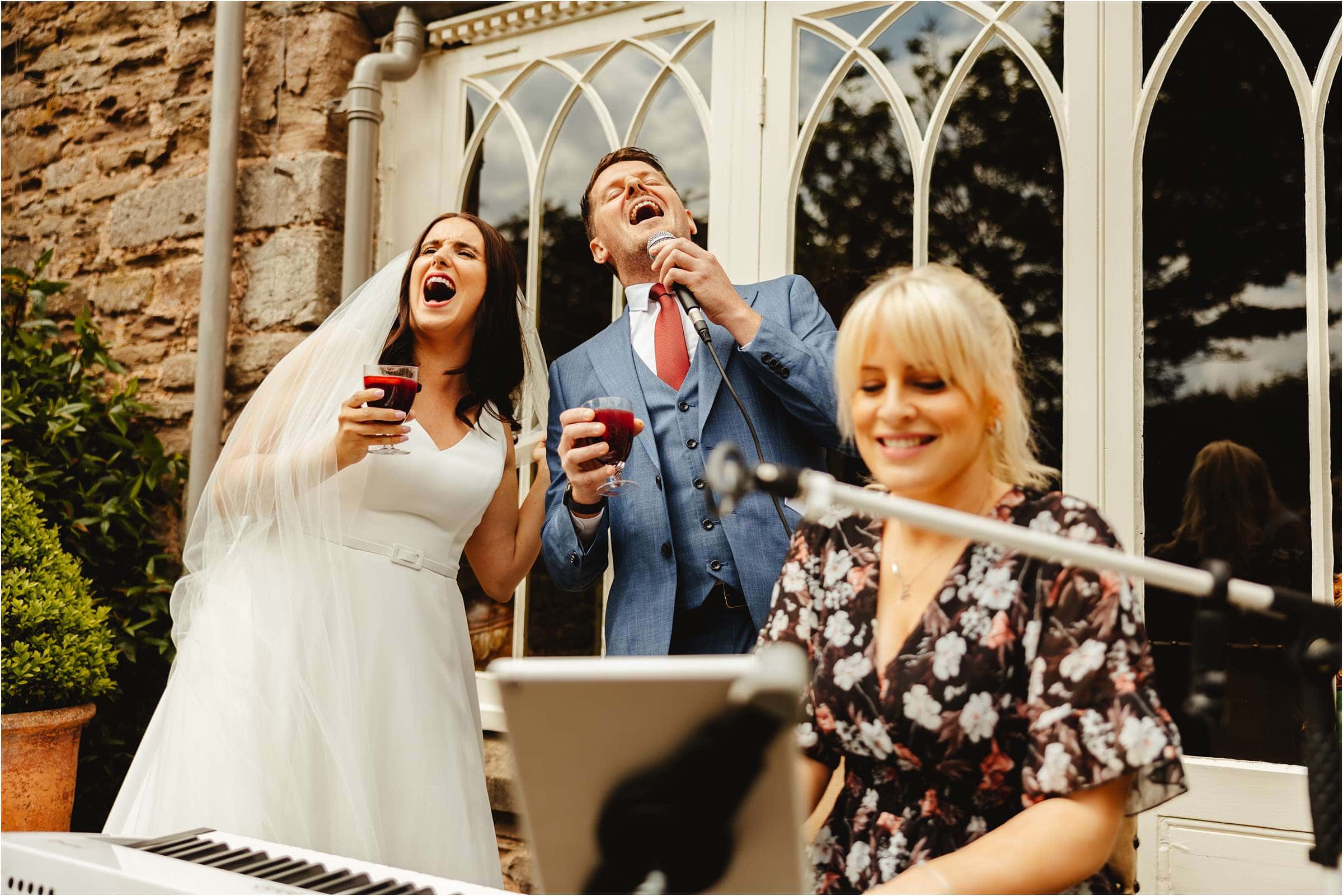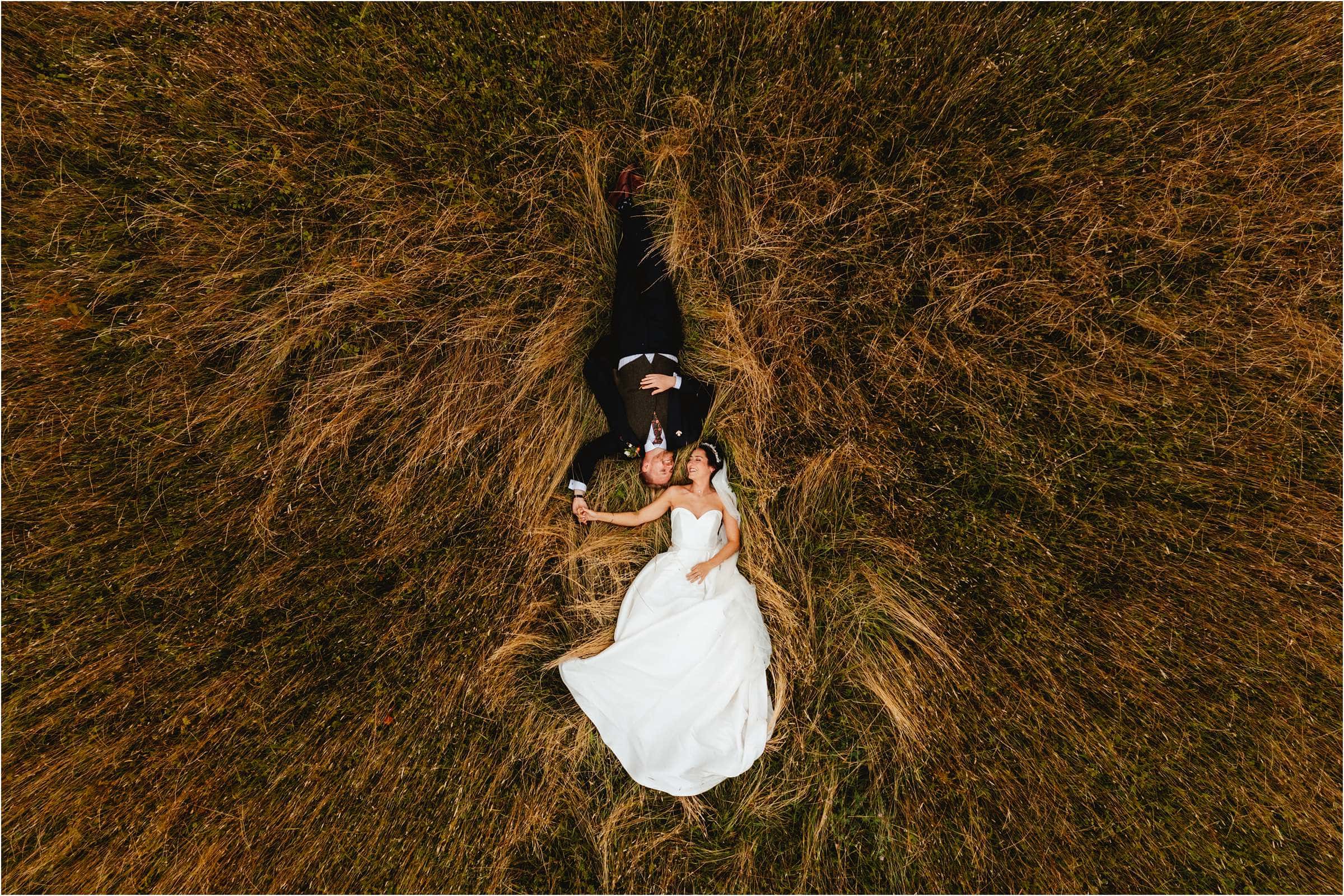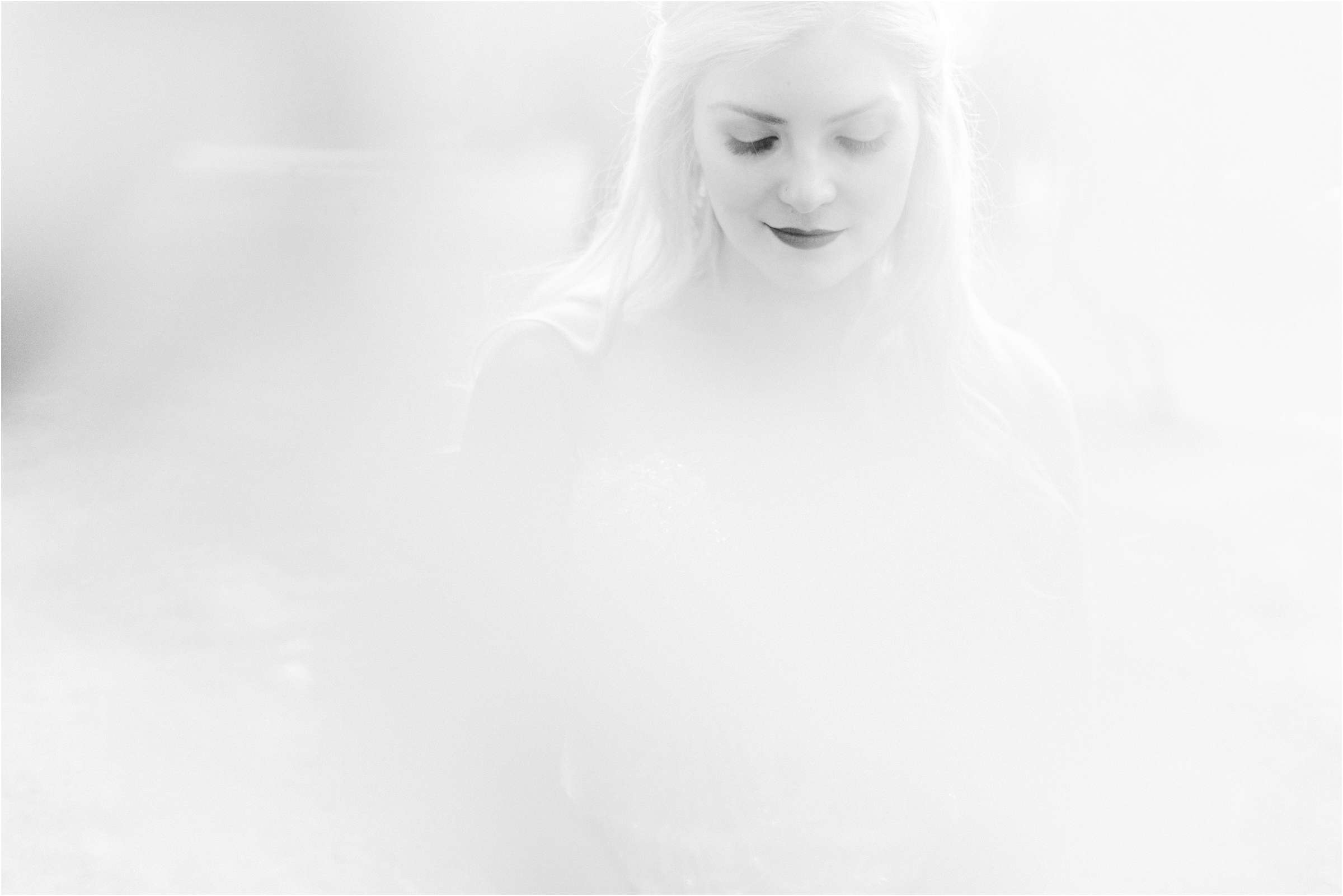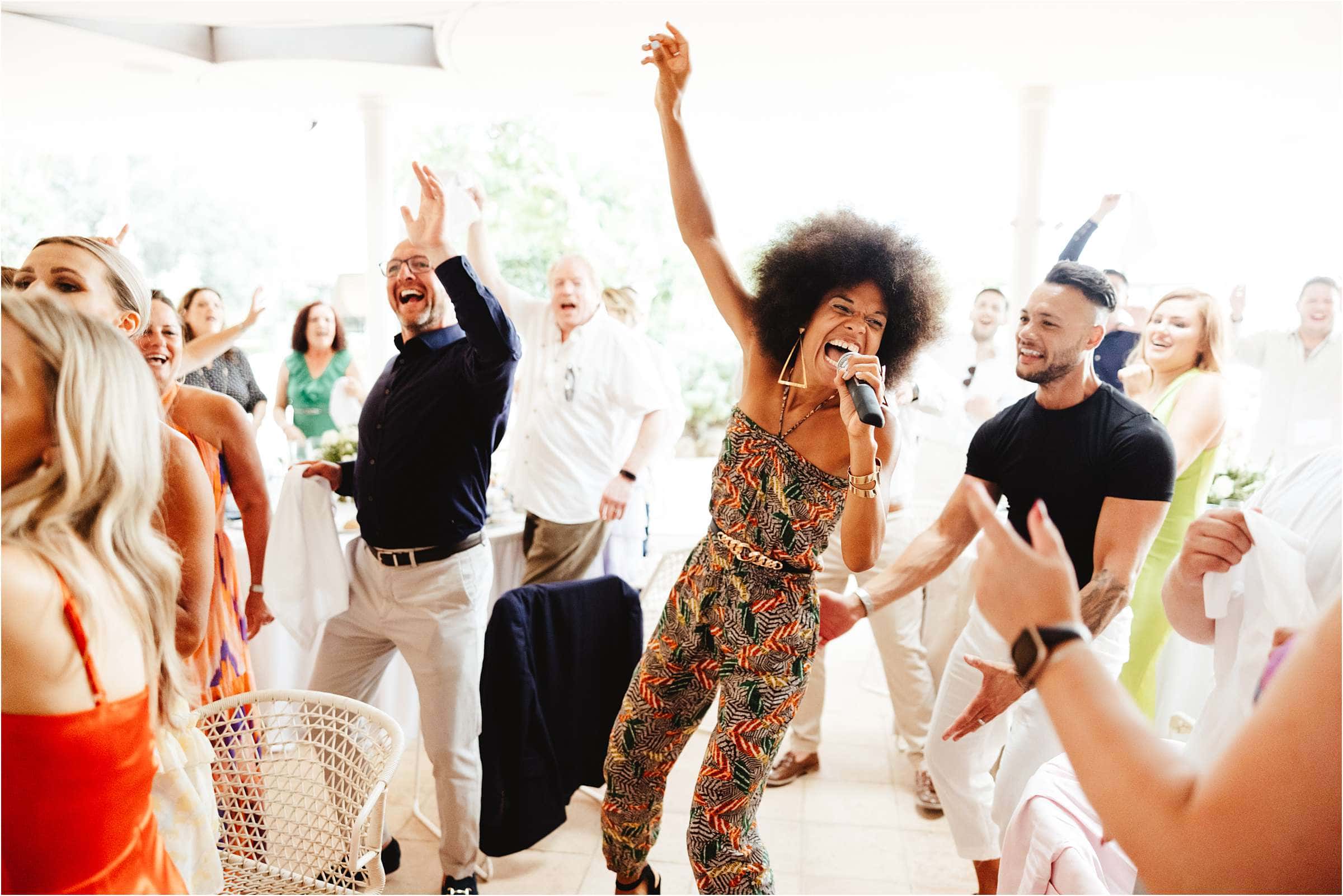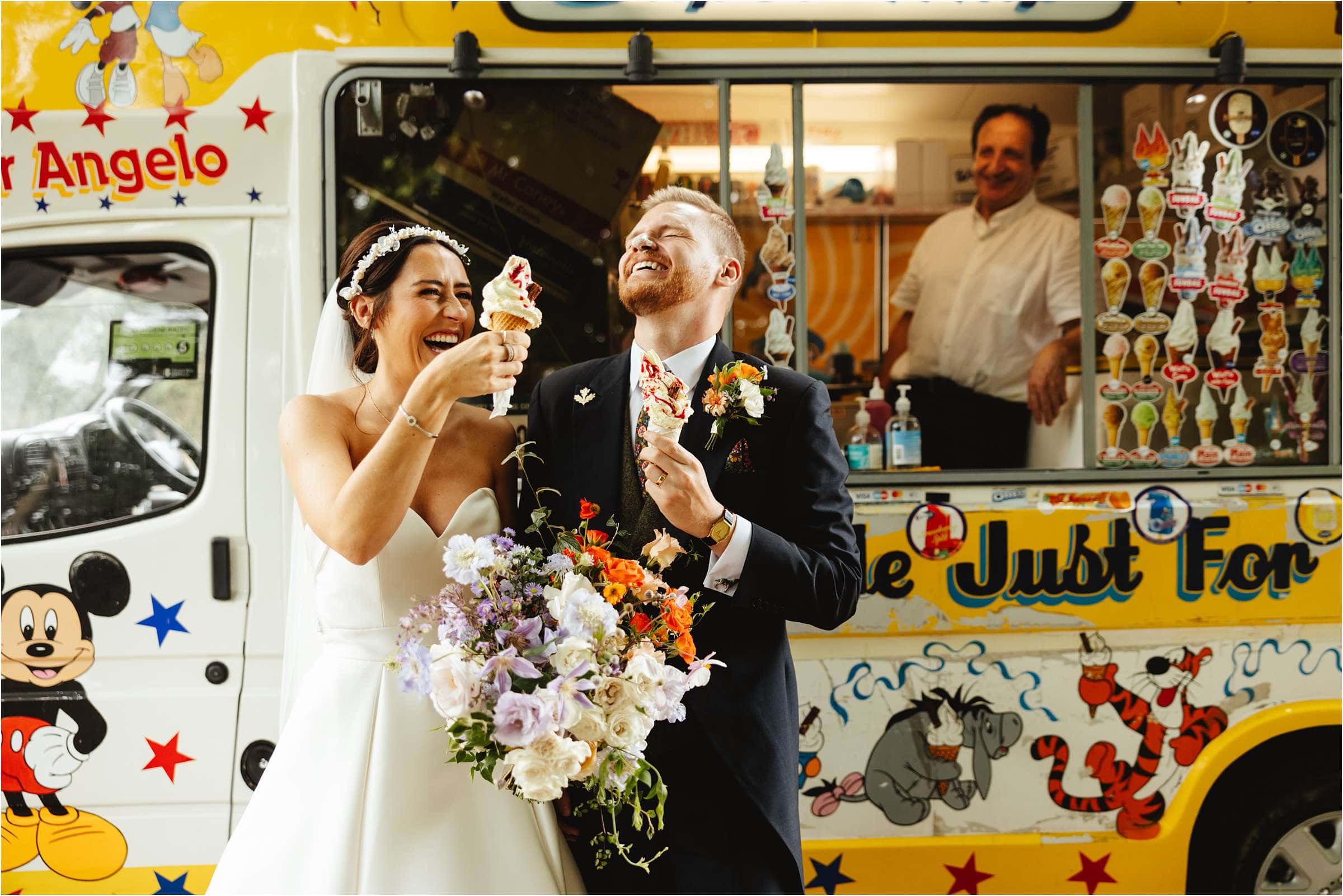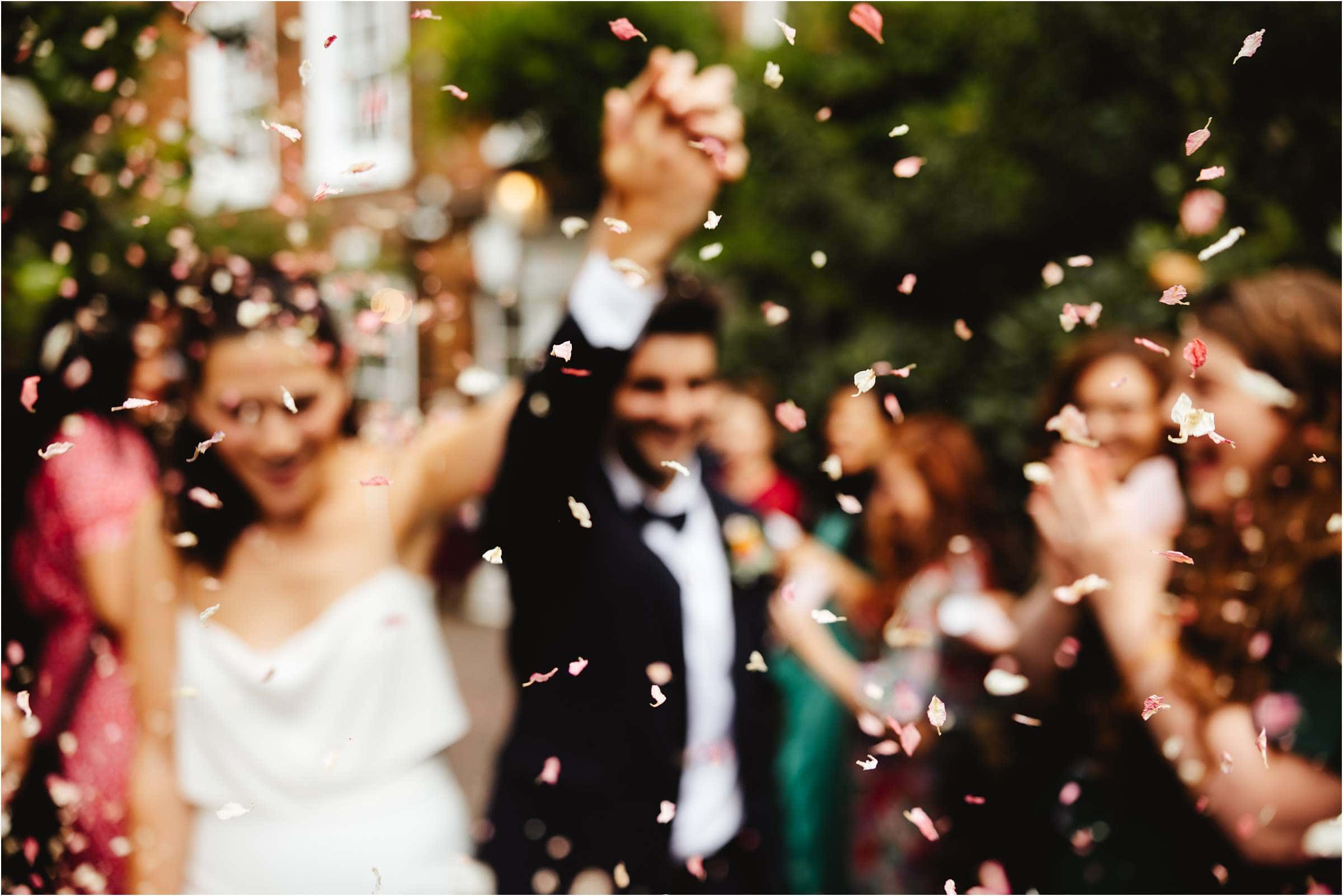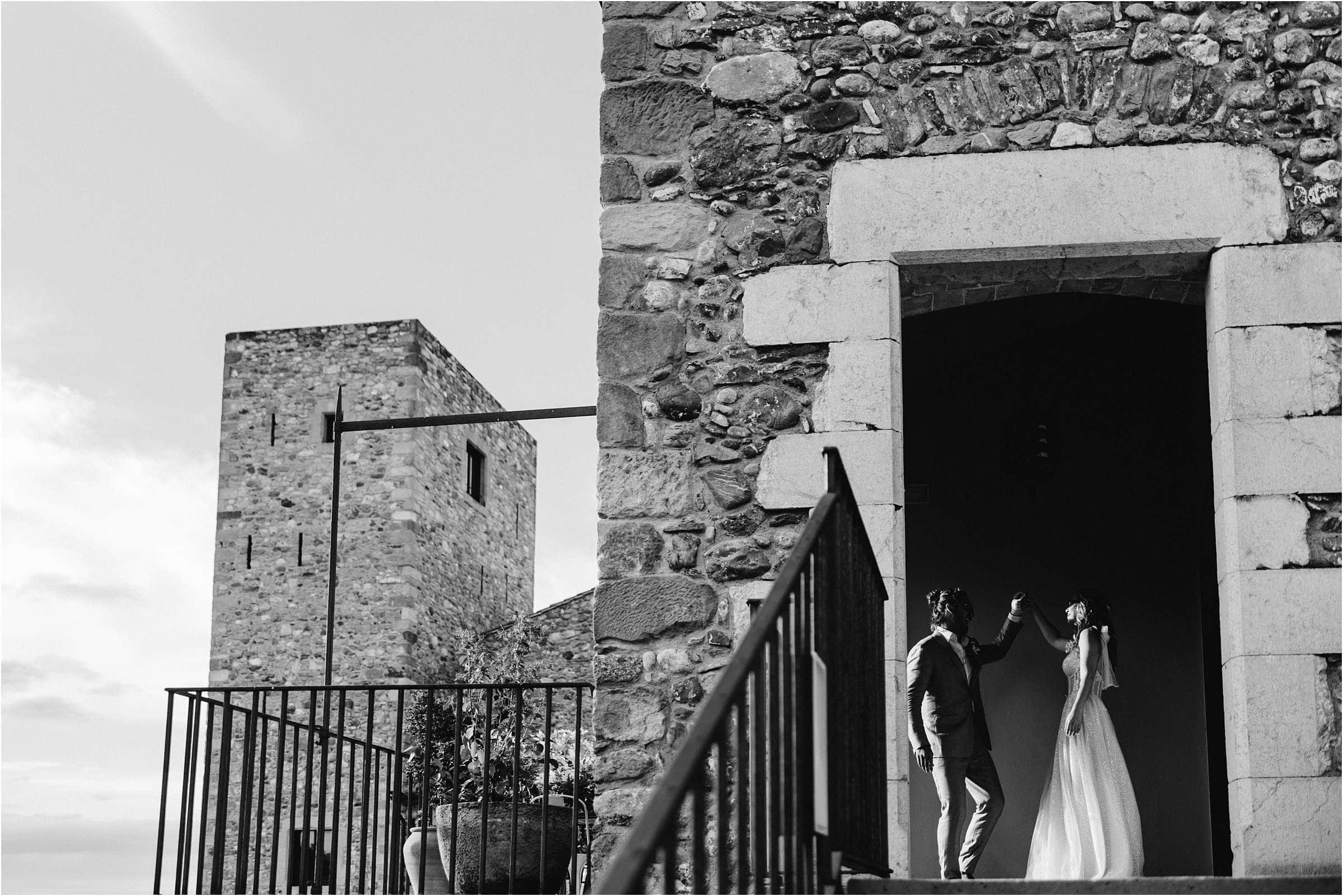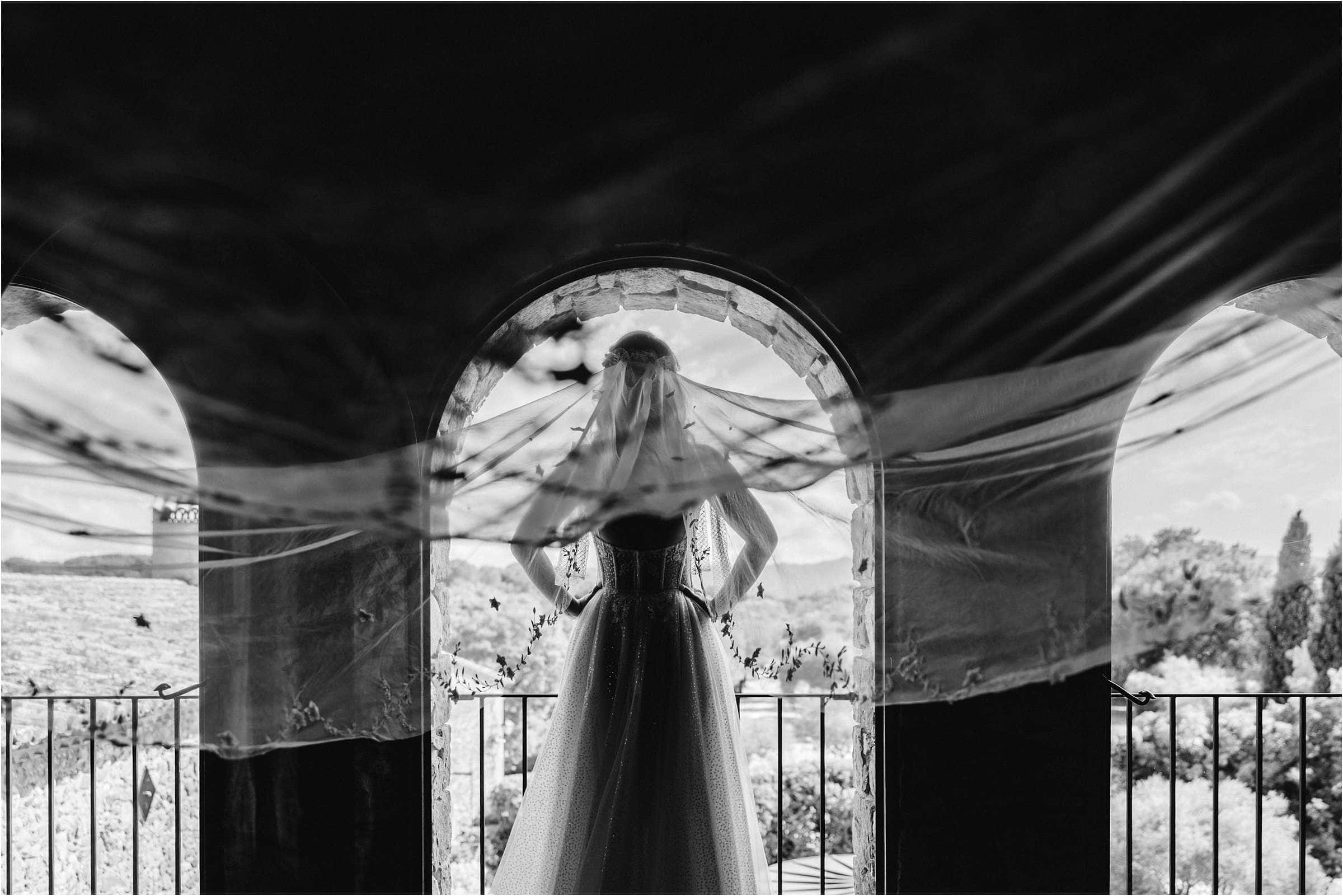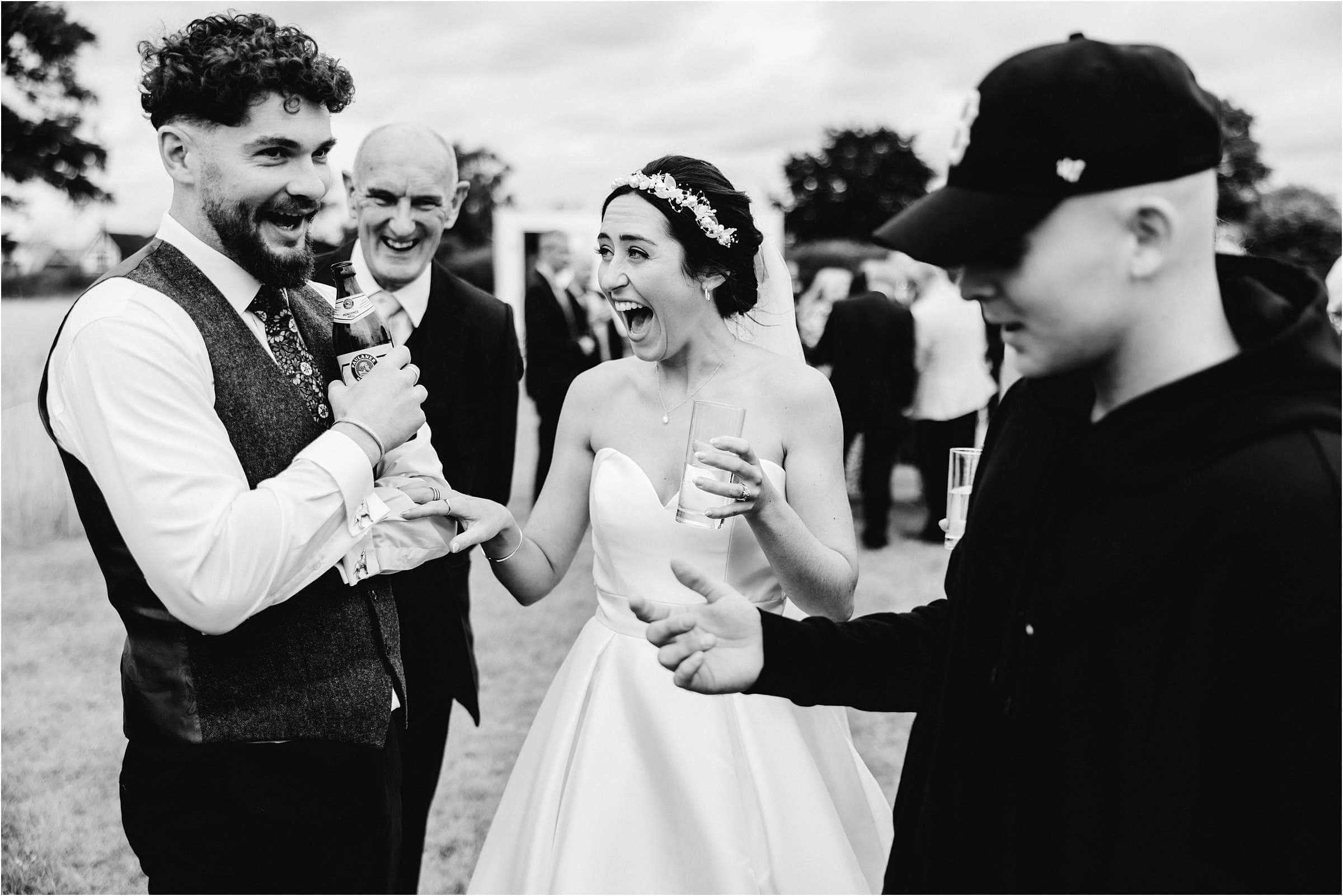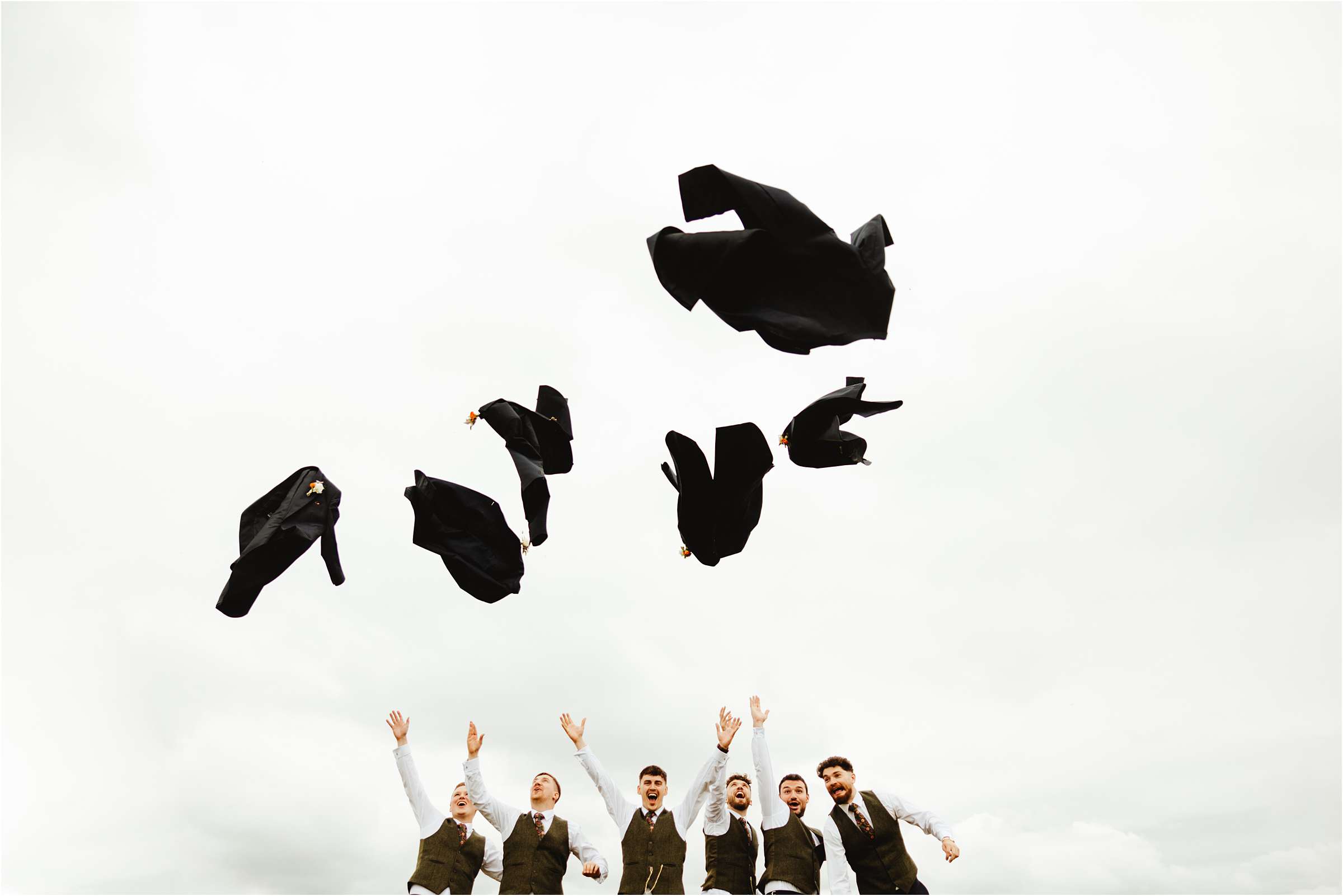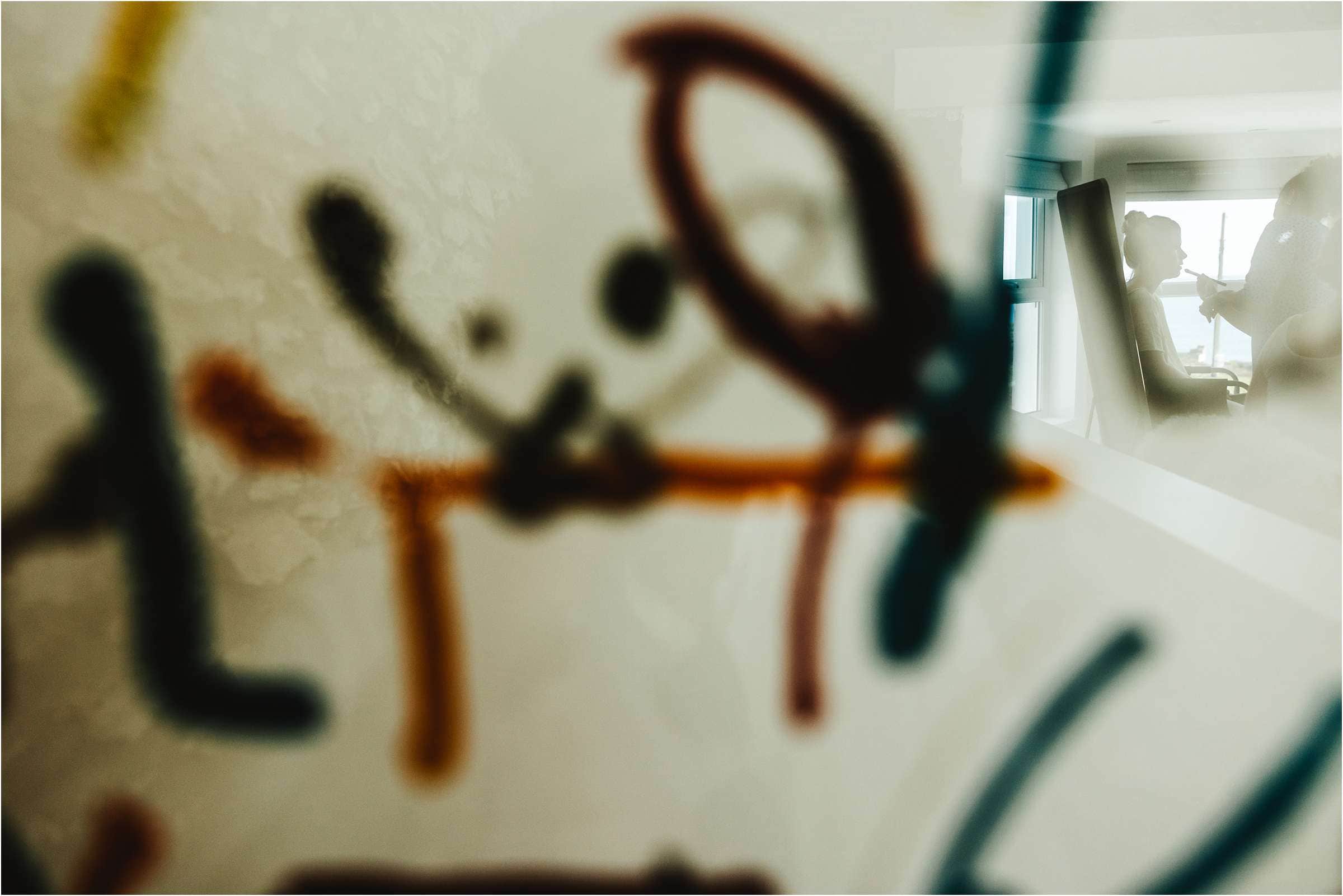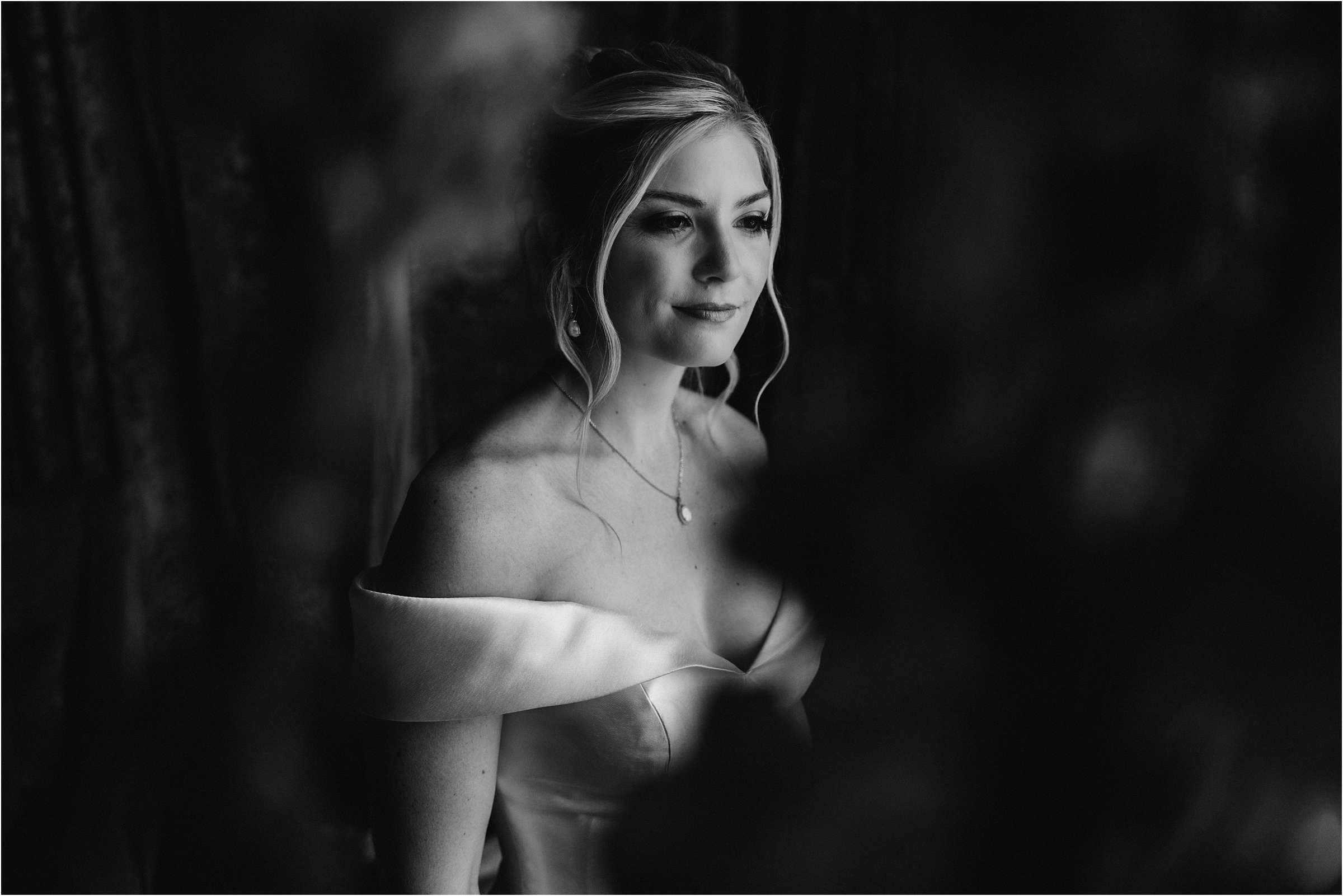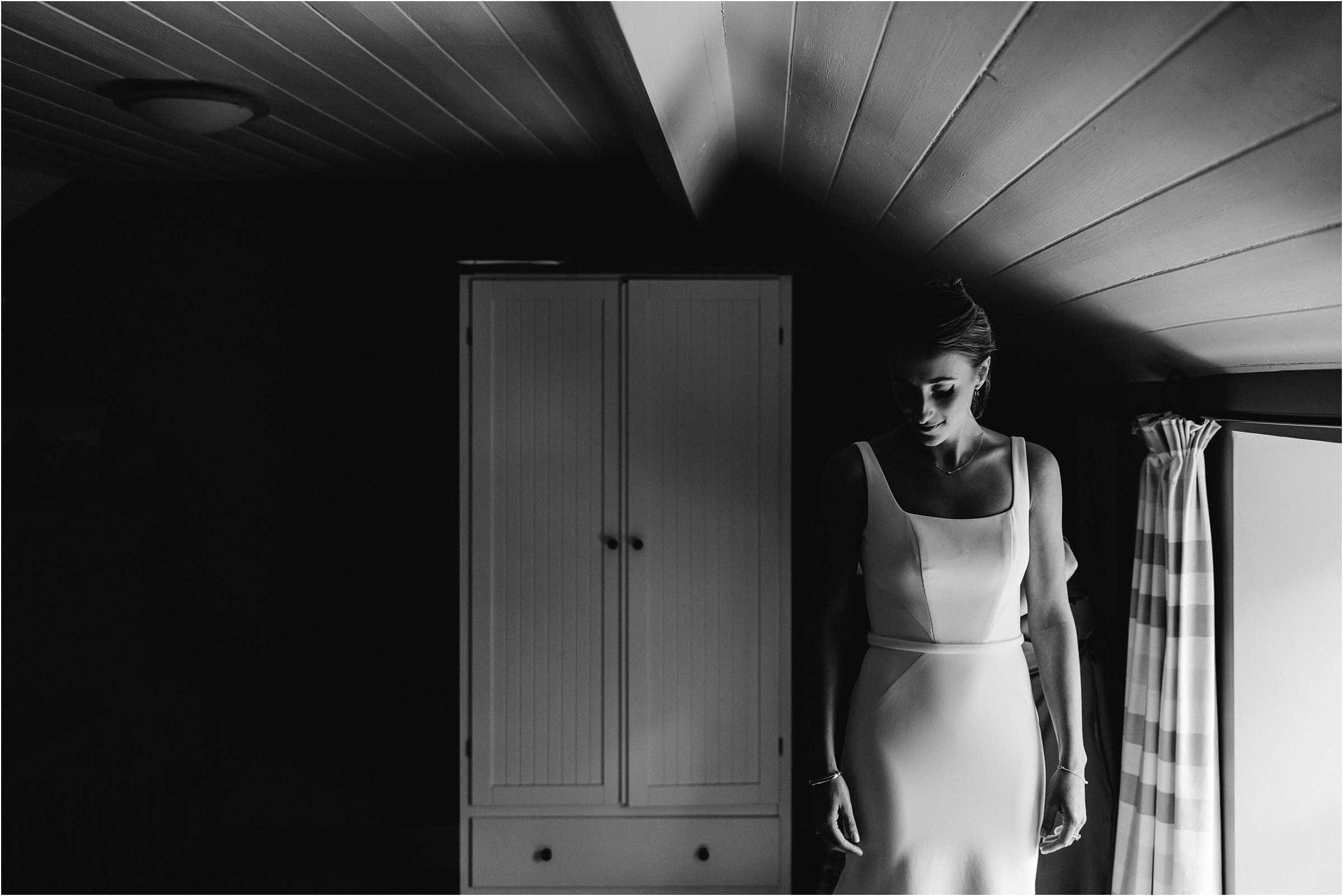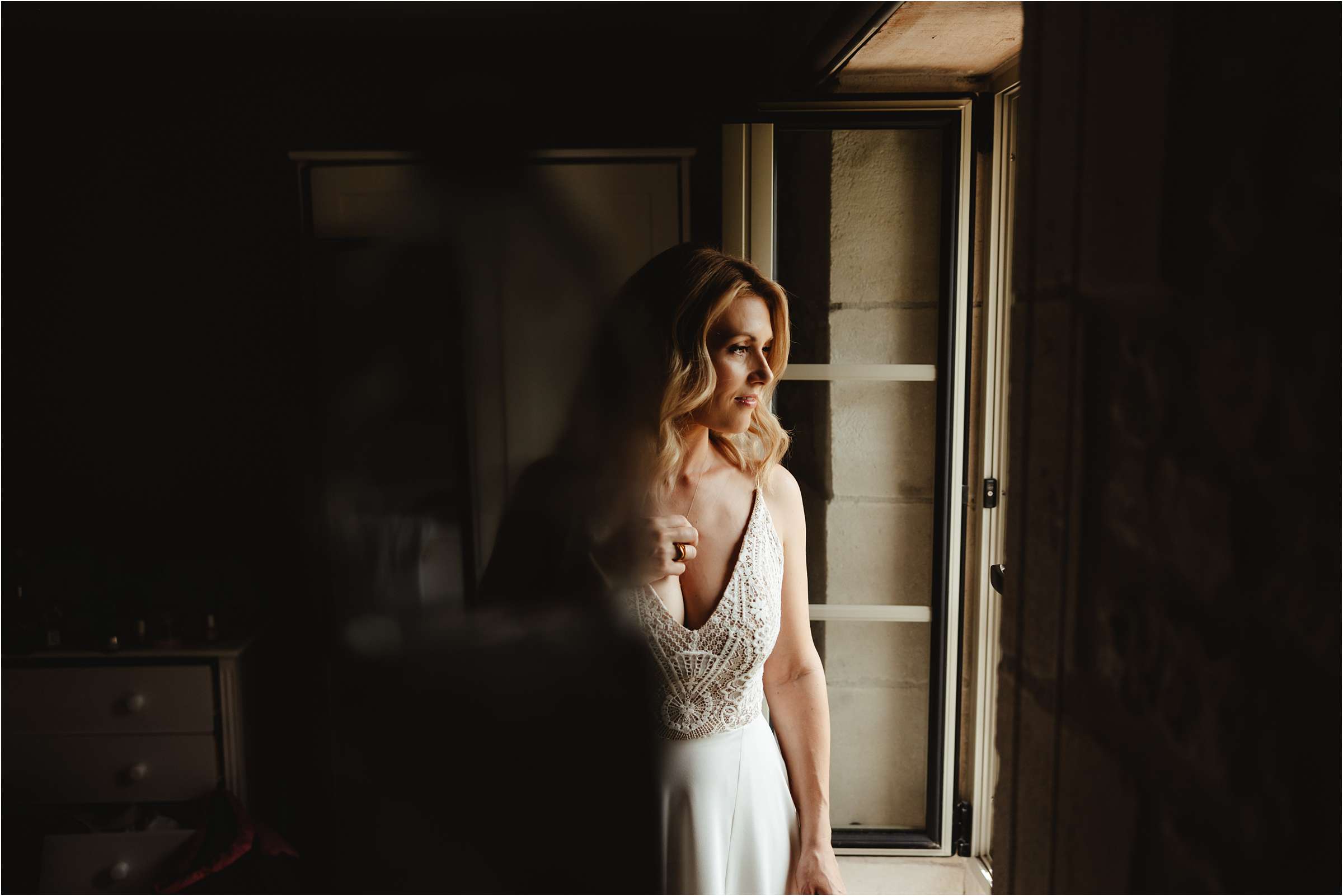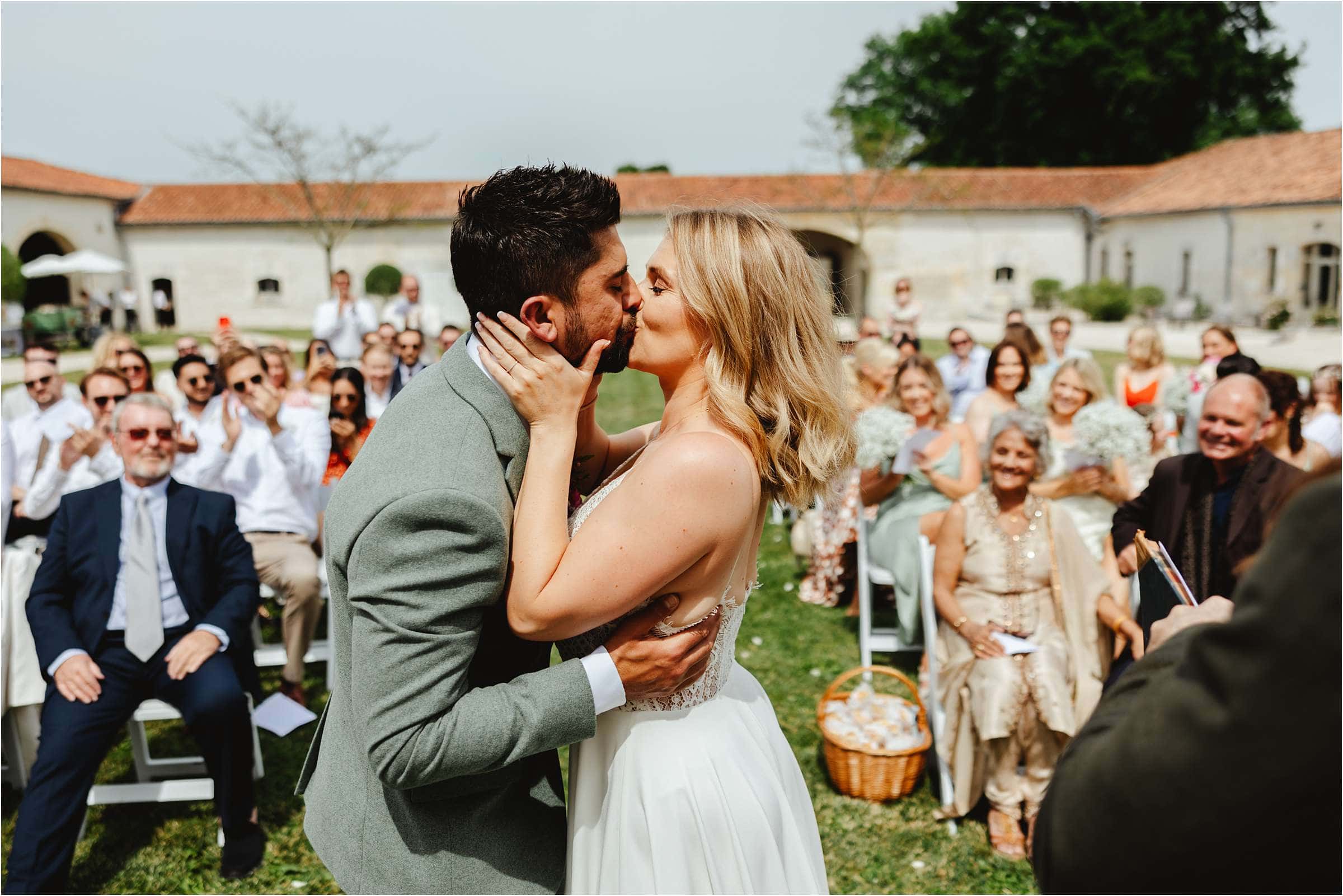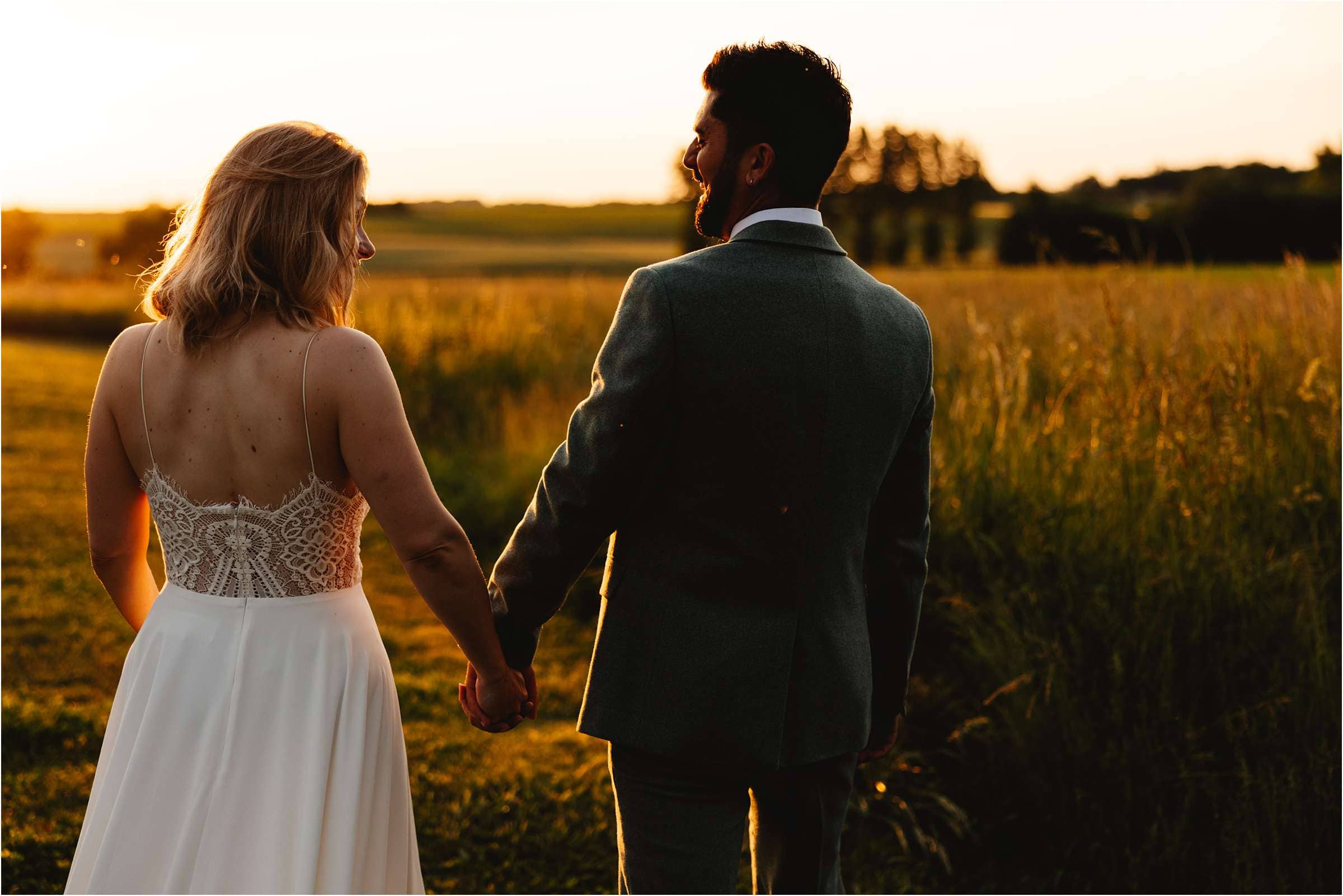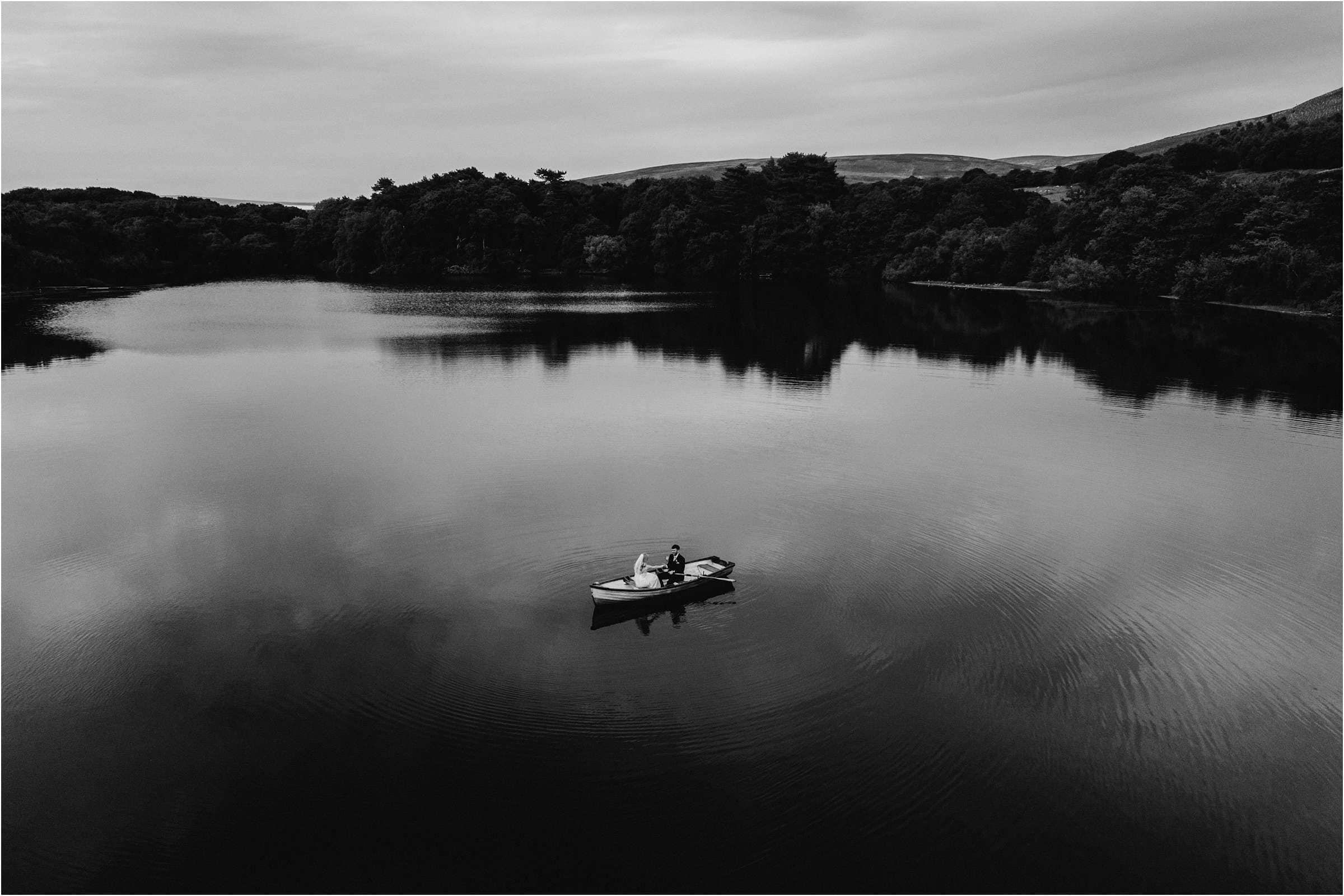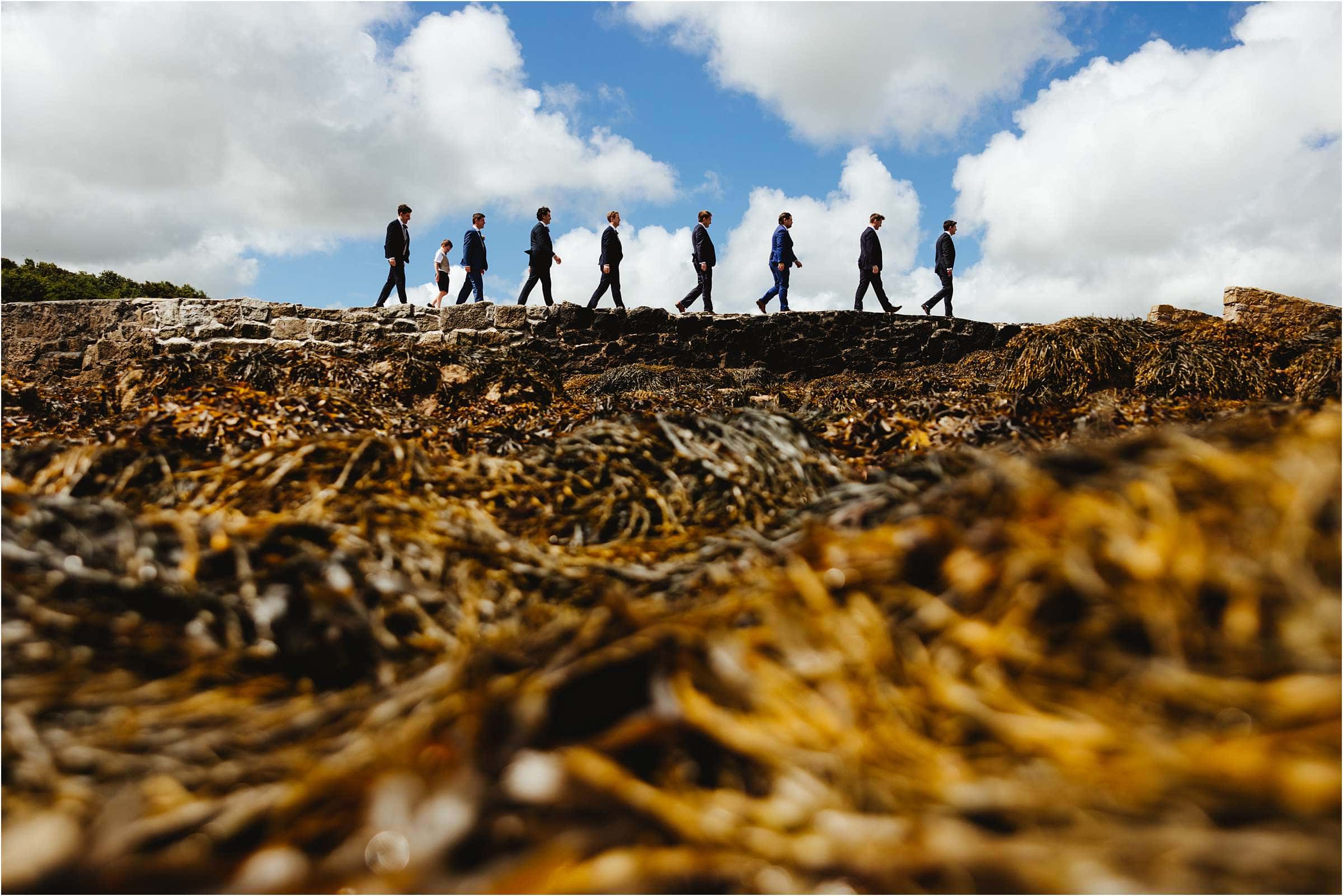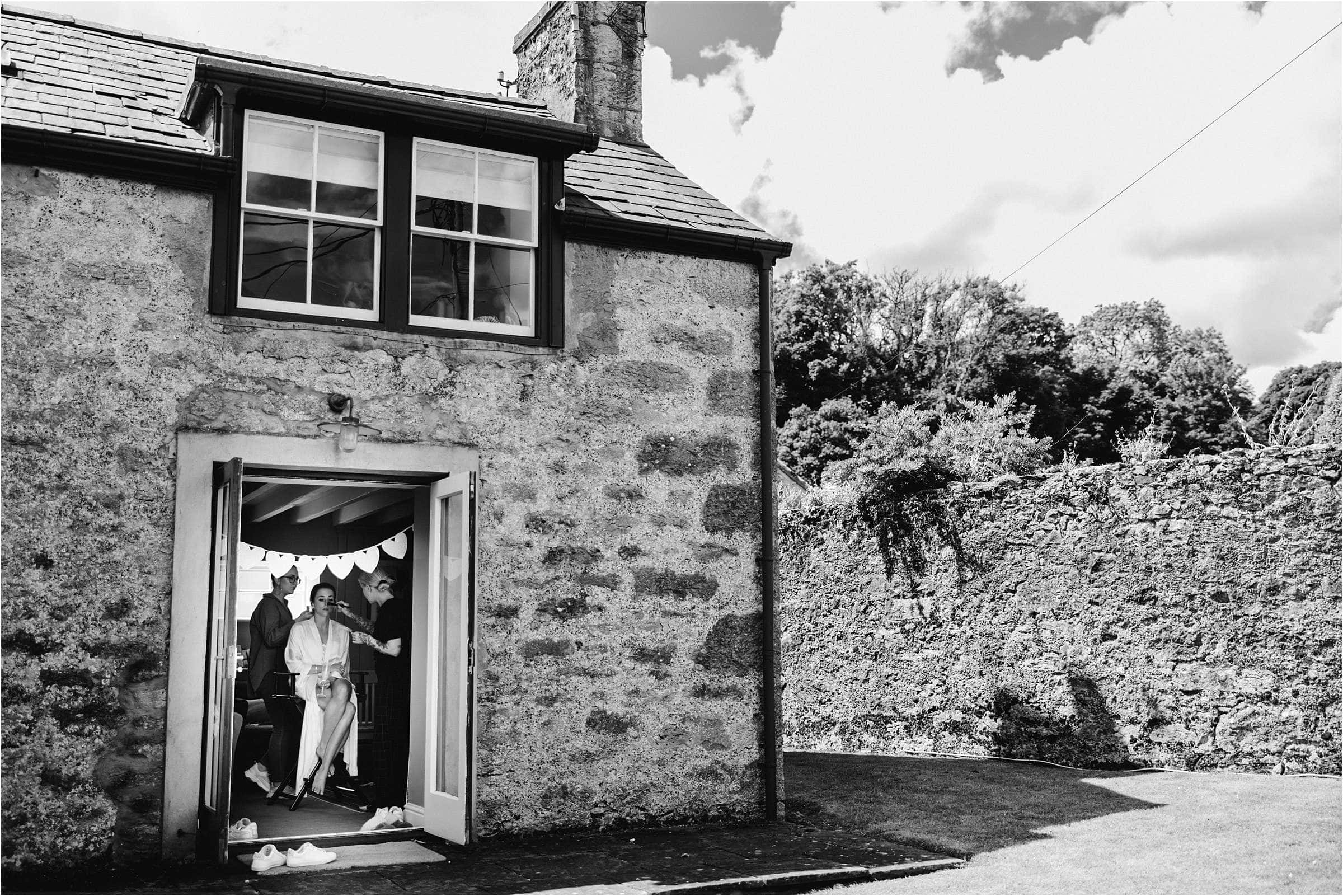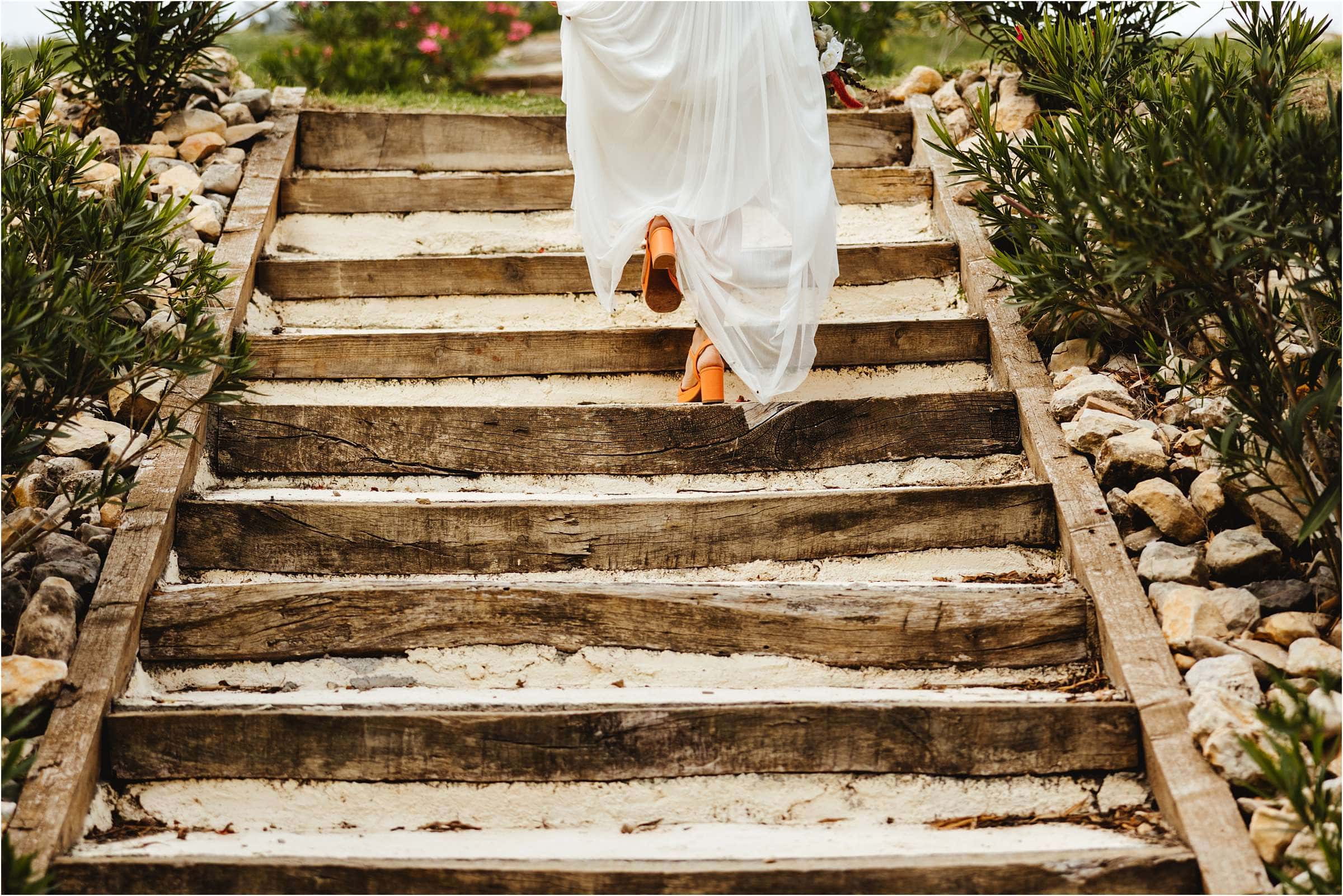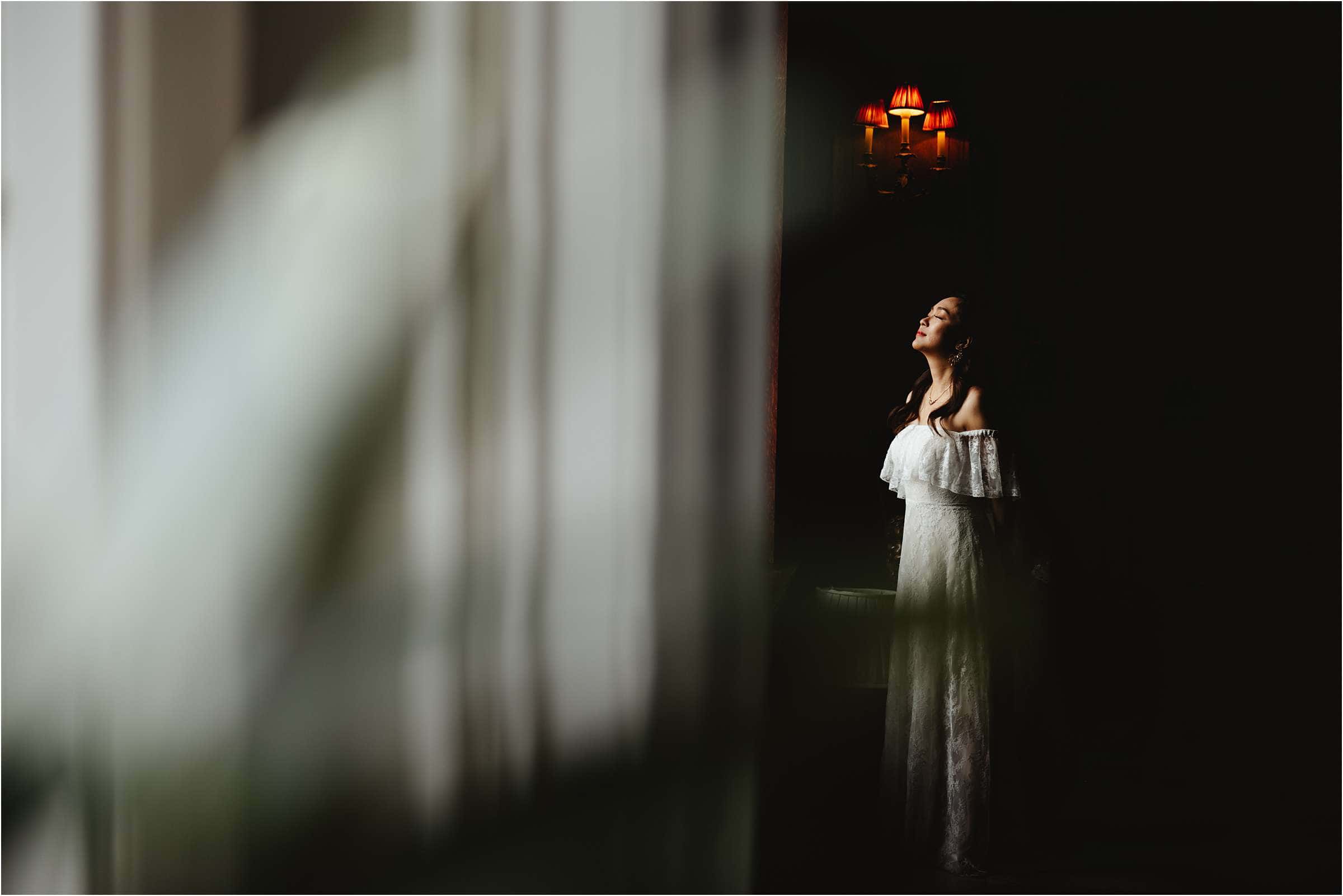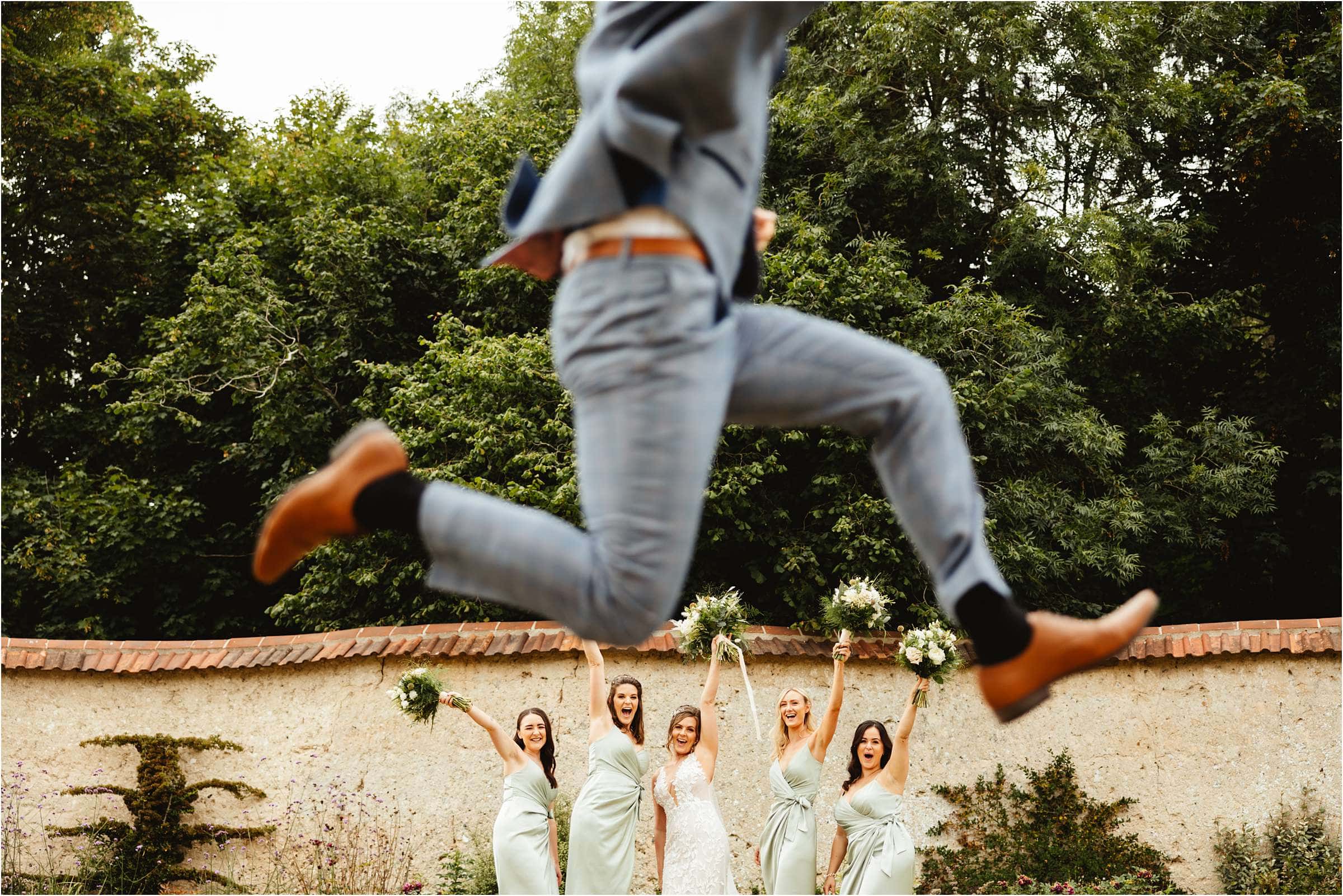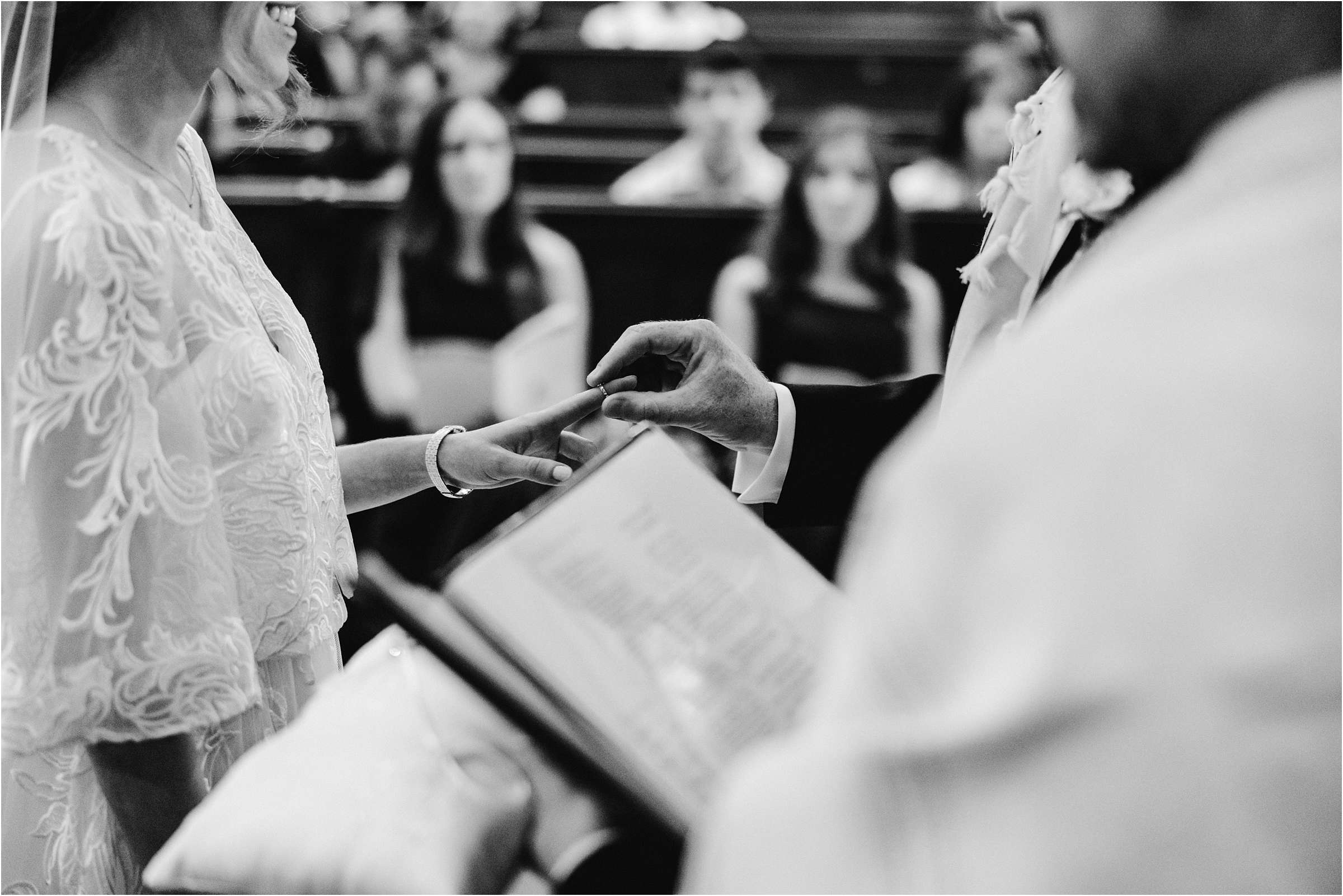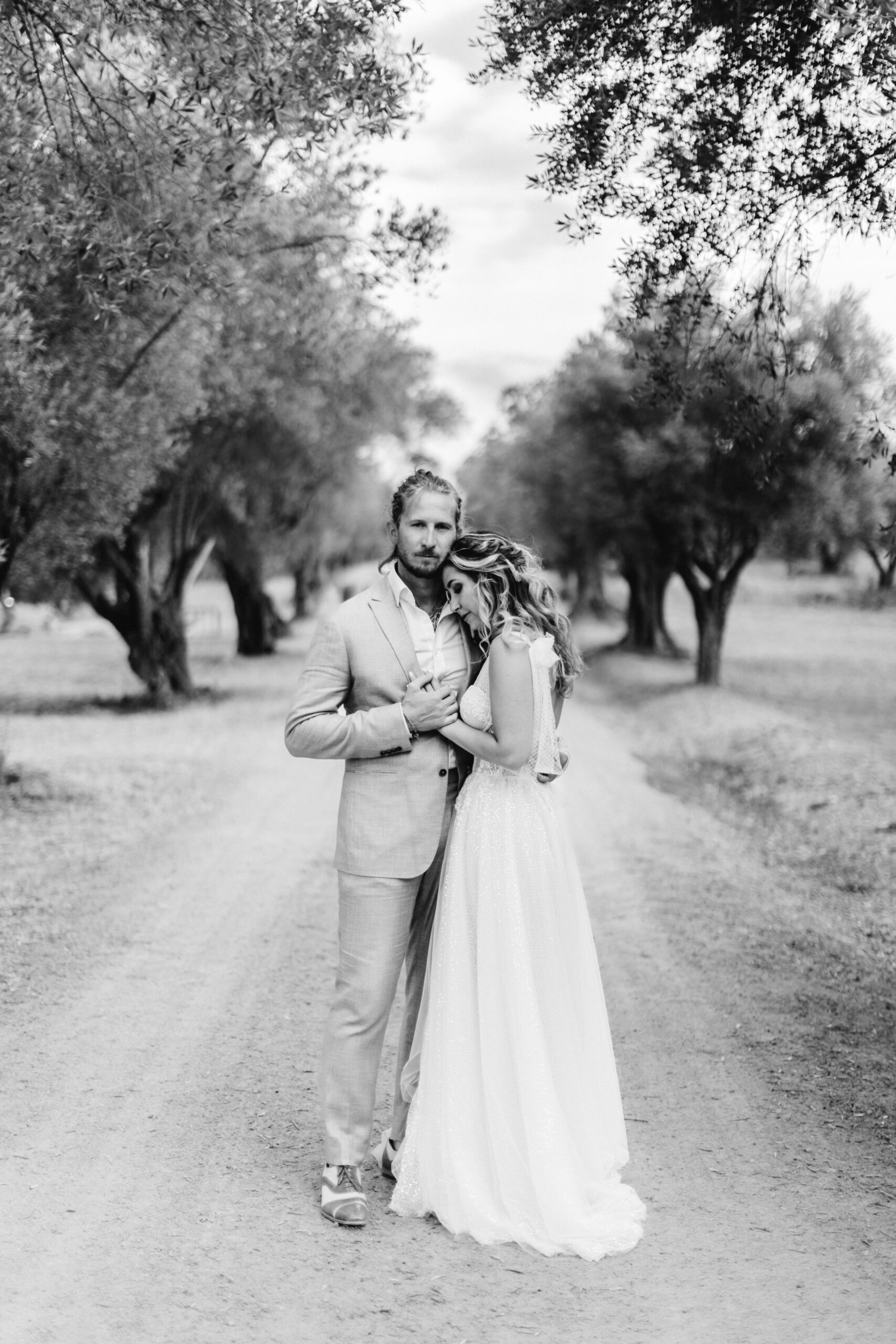 Vast amount of experience and knowledge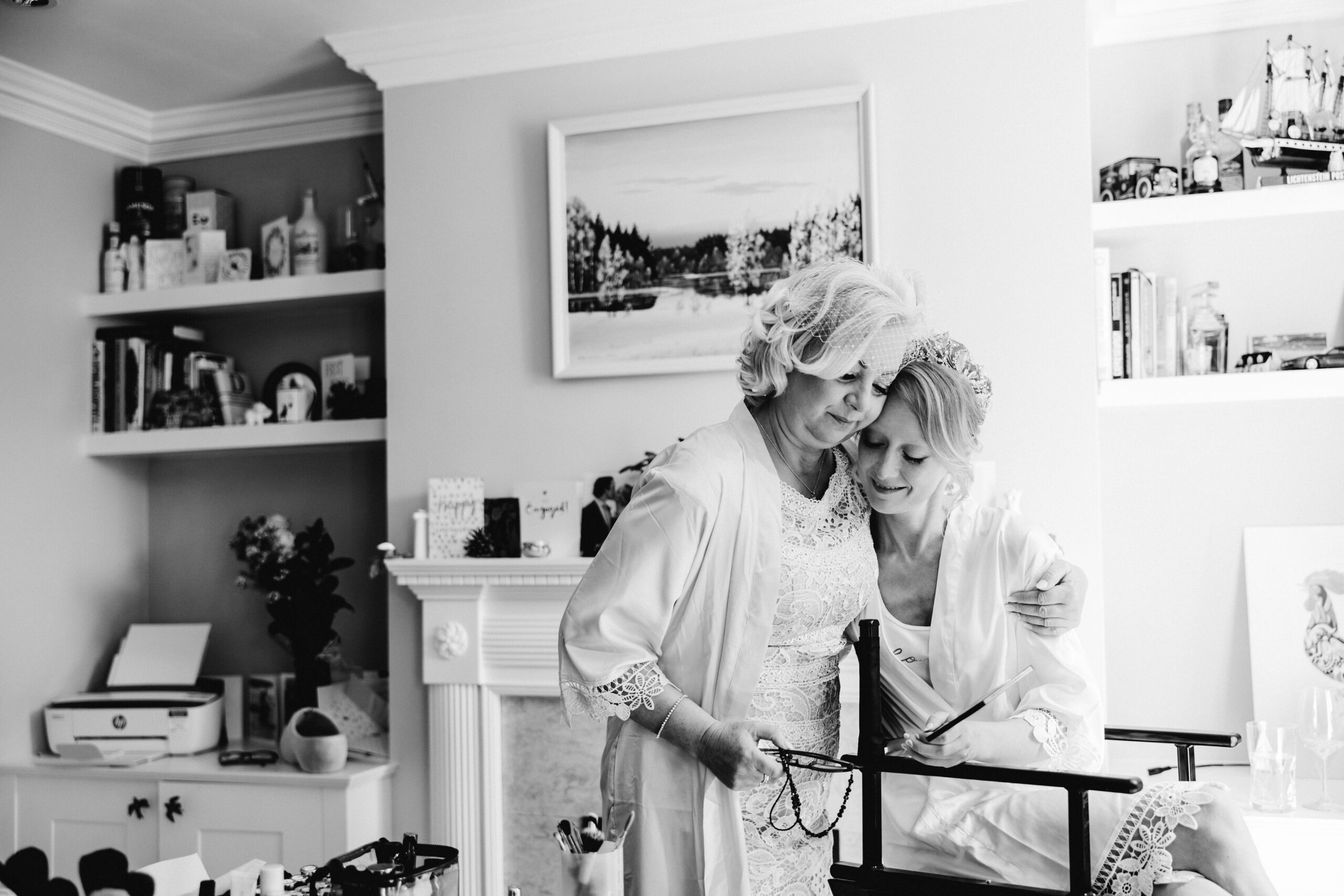 Having spent two decades in the wedding industry as a wedding photographer in London, the rest of the UK and overseas I am confident I have seen it all. It's crazy to think I have photographed over 900 weddings all over the world for all sorts of different people. I've photographed Jewish weddings, Hindu weddings, Muslim weddings, Sikh weddings, Greek weddings, church weddings, barn weddings, festival weddings, LGBT weddings ... in fact, I don't think there is a type of wedding out there I haven't photographed!
I have amassed a heap of knowledge as to the workings of UK, destination and London weddings. From the early planning stages, to the day itself and then afterwards, Bee and I are ready to help every step of the way.
I don't see myself as just a wedding photographer on the big day. I know weddings inside out and can kind of become your unofficial planner on the big day itself. Stepping in when you're concerned about anything and steering the ship to make sure everything runs smoothly and on time!
When you book me to photograph your wedding you're not just getting an accomplished wedding photographer, you're getting someone onboard who can have a massive influence on the successful flow of the day which I think is hugely important when you're booking a wedding photographer.
EXPERIENCED ALTERNative LONDON WEDDING PHOTOGRAPHER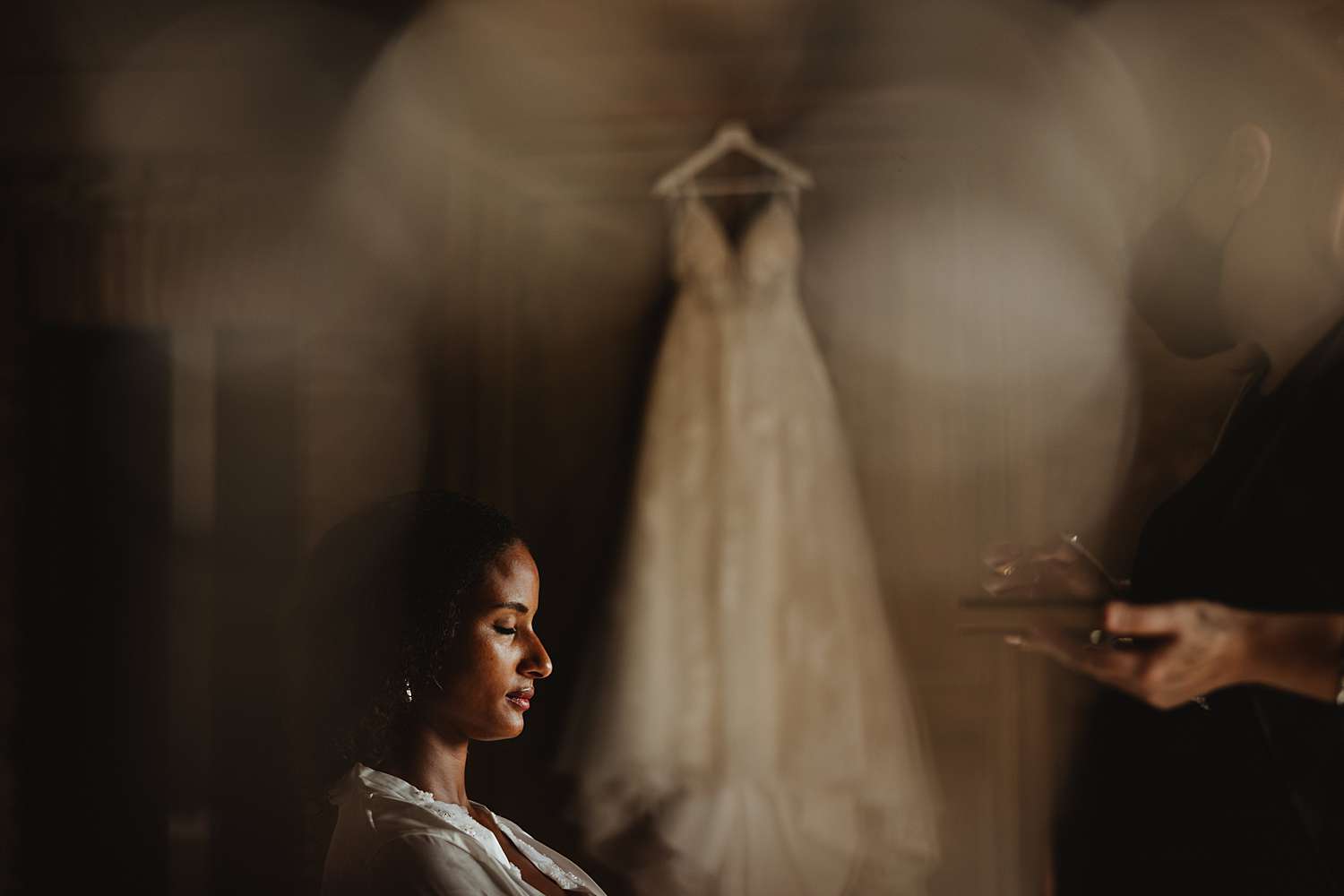 As UK, international and London Wedding photographers of 20 years we have developed a unique style within the global wedding industry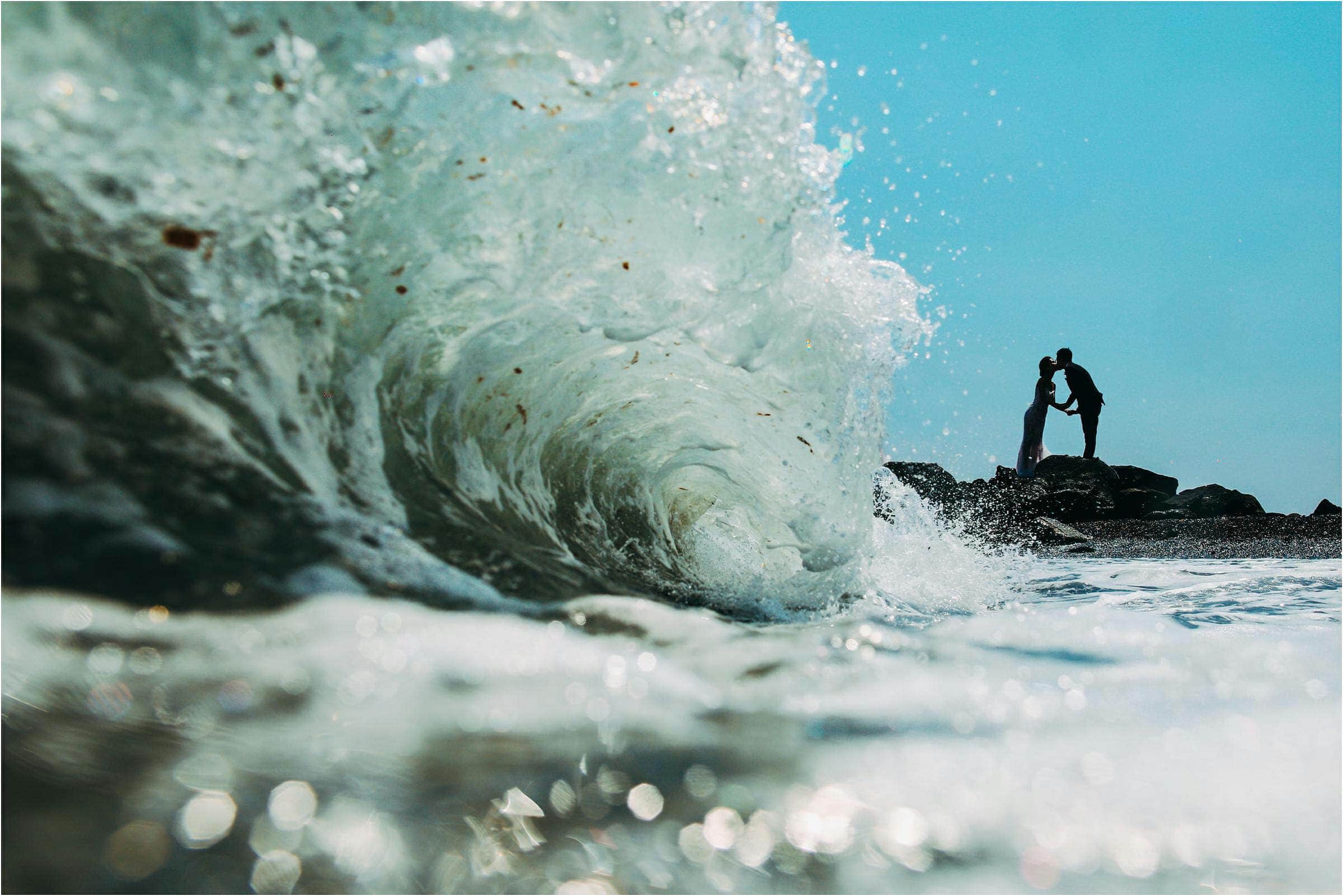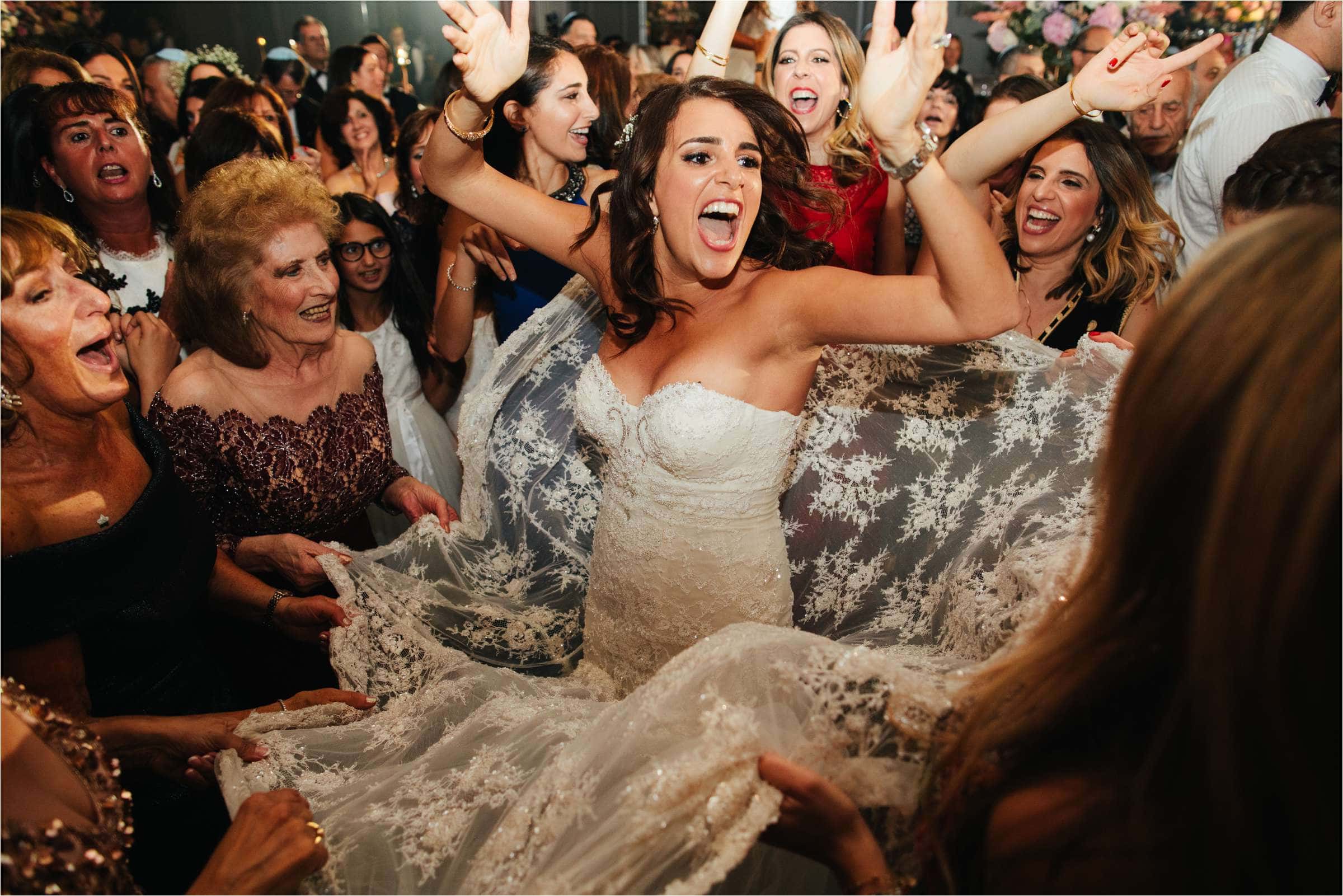 The nerves you will feel when you are getting ready in the morning and it finally sinks in that you are getting married. The moment your parents see you all ready to head off to get married. The joy you feel whilst throwing shapes on the dancefloor. All priceless moments and after 20 years in the industry as a uk and London Wedding photographer and over 800 weddings to his name, Liam pretty much has a sixth sense for being in the right place at the right time to capture these moments as they unfold.
Liam has carved a name for himself in the global wedding industry as a pioneer of creativity and it's at the heart of his image making. Coming from a background in landscape photography he has a keen eye for striking compositions and quirky ideas which can be seen extensively in his photography. He is the only London and UK wedding photographer who creates images taken from the sea, from the air and from land.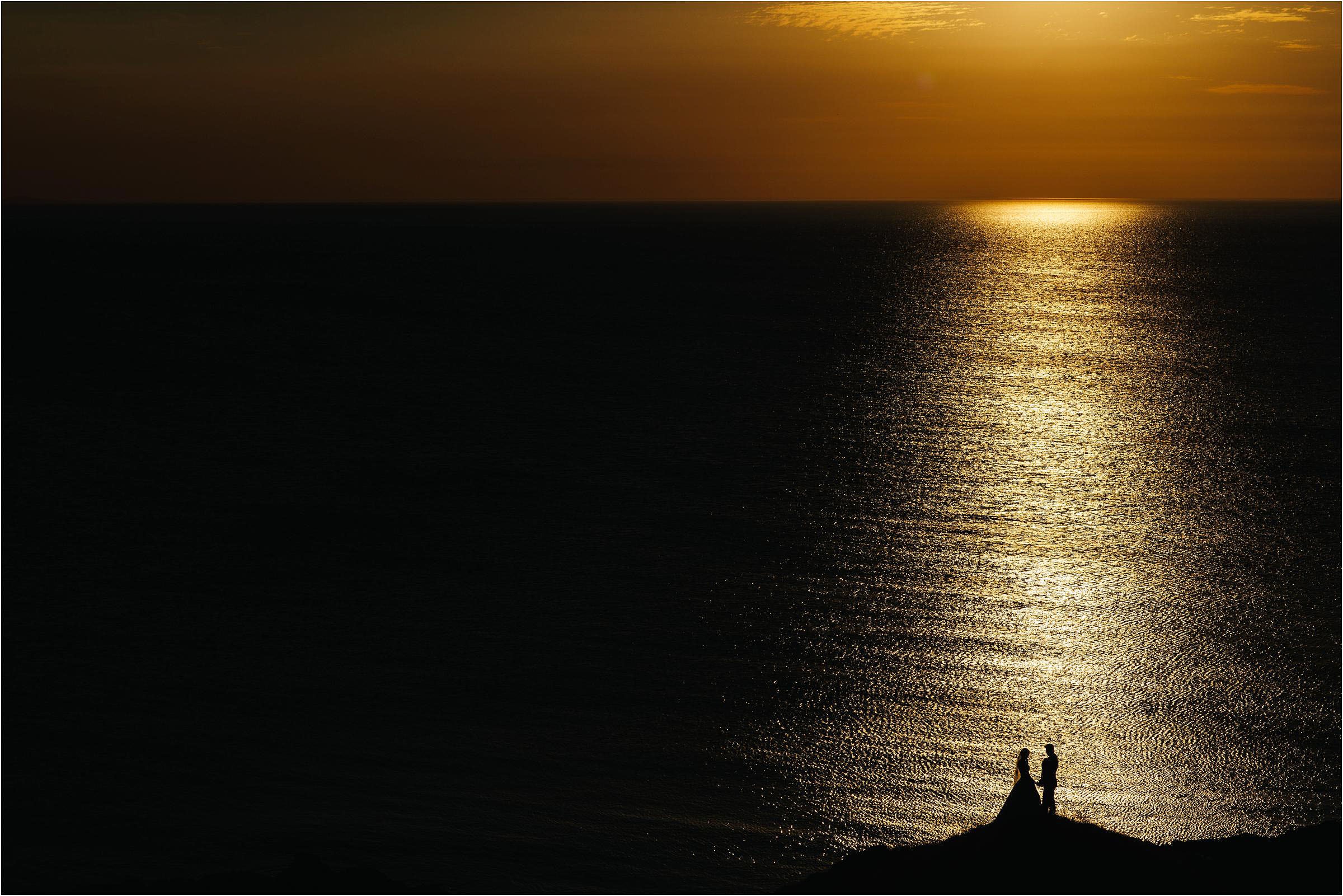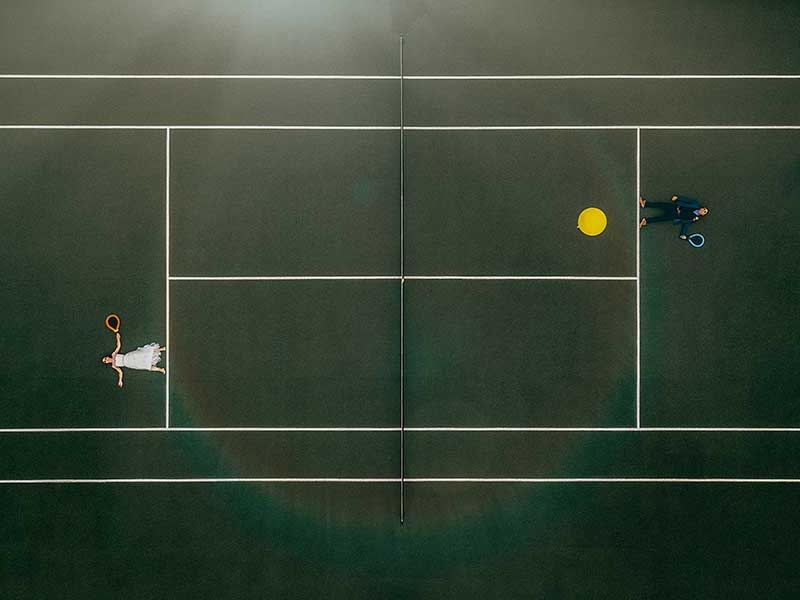 Gorgeous window light, soft shaded light, vibrant low light sunset tones, sun flare, moonlight, light light light! Without light there is no photography and Liam will always use the best light available to really make your wedding photographs pop.
Although we're both suckers for romance we also believe wedding photography can be much more than simply showing a couple in love. Liam brings humour to some of his wedding portraits. If you're feeling adventurous he may have you lying down in a tennis court with a drone buzzing overhead or sitting in a bus stop somewhere in London! Pushing the boundaries of traditional wedding photography is a big part of our style.
INIMITABLE LONDON WEDDING PHOTOGRAPHS
"In a superior class of their own"
Blair DeLaubenfels - Worlds Best Wedding Photos
Featured LONDON, UK AND OVERSEAS WEDDINGS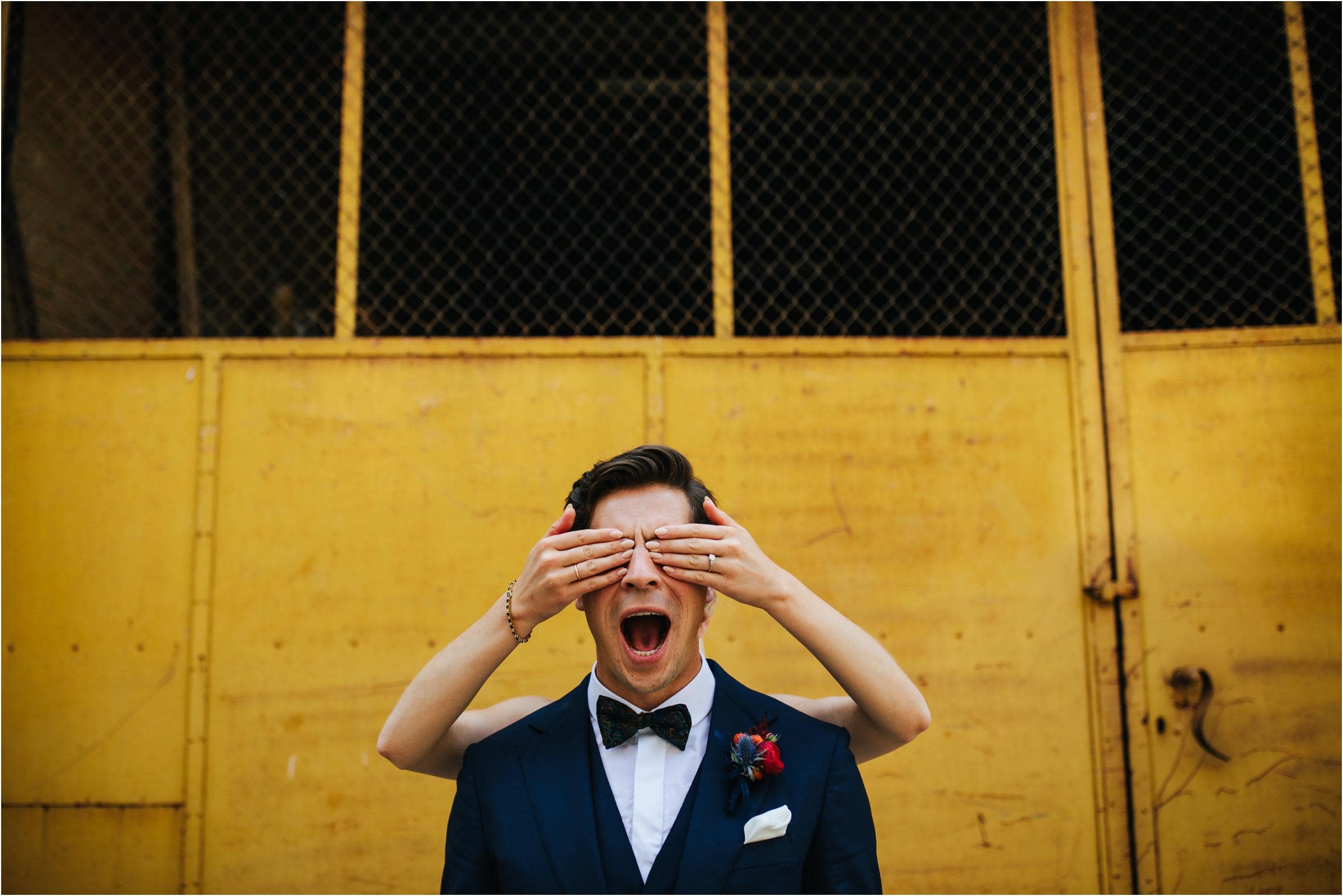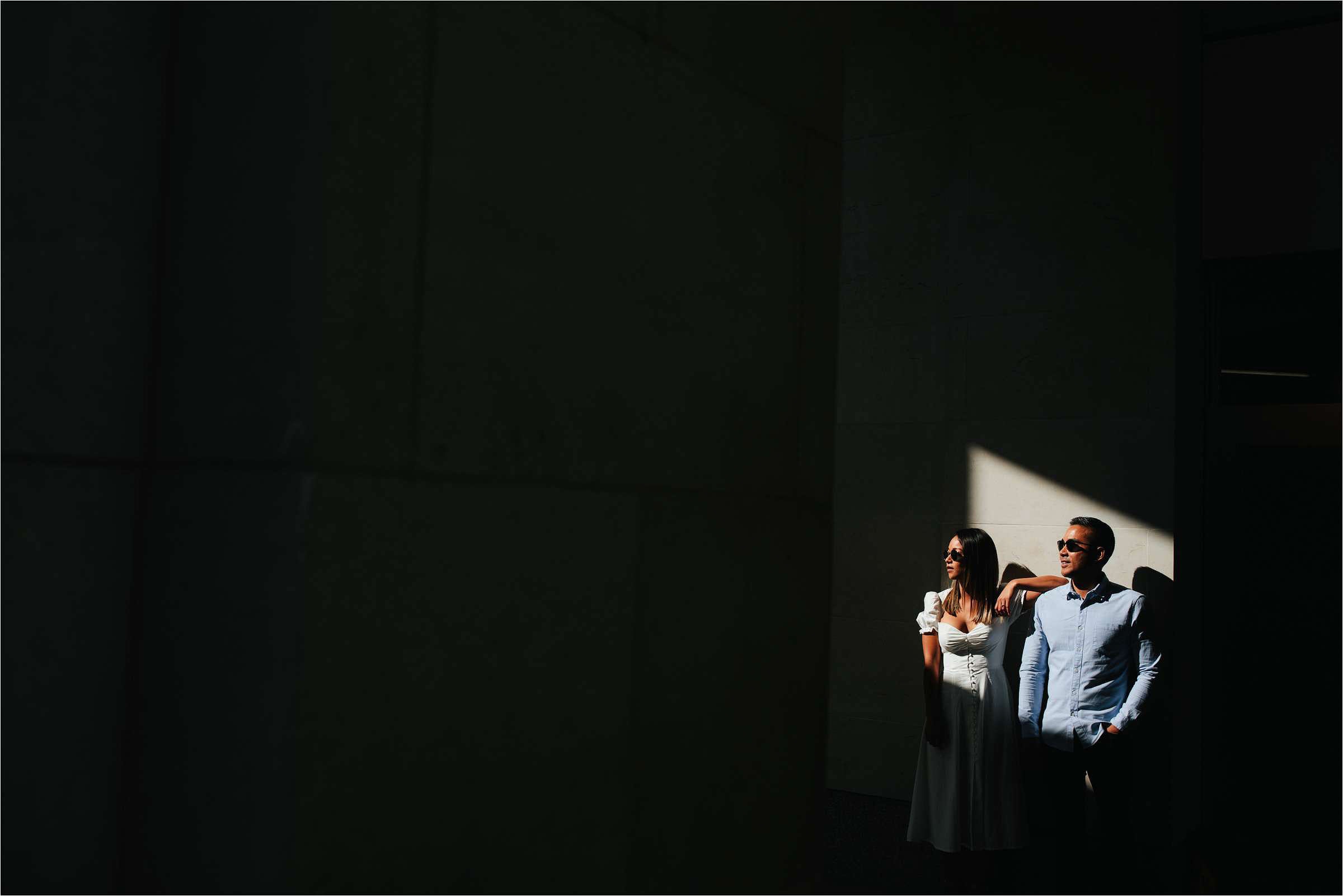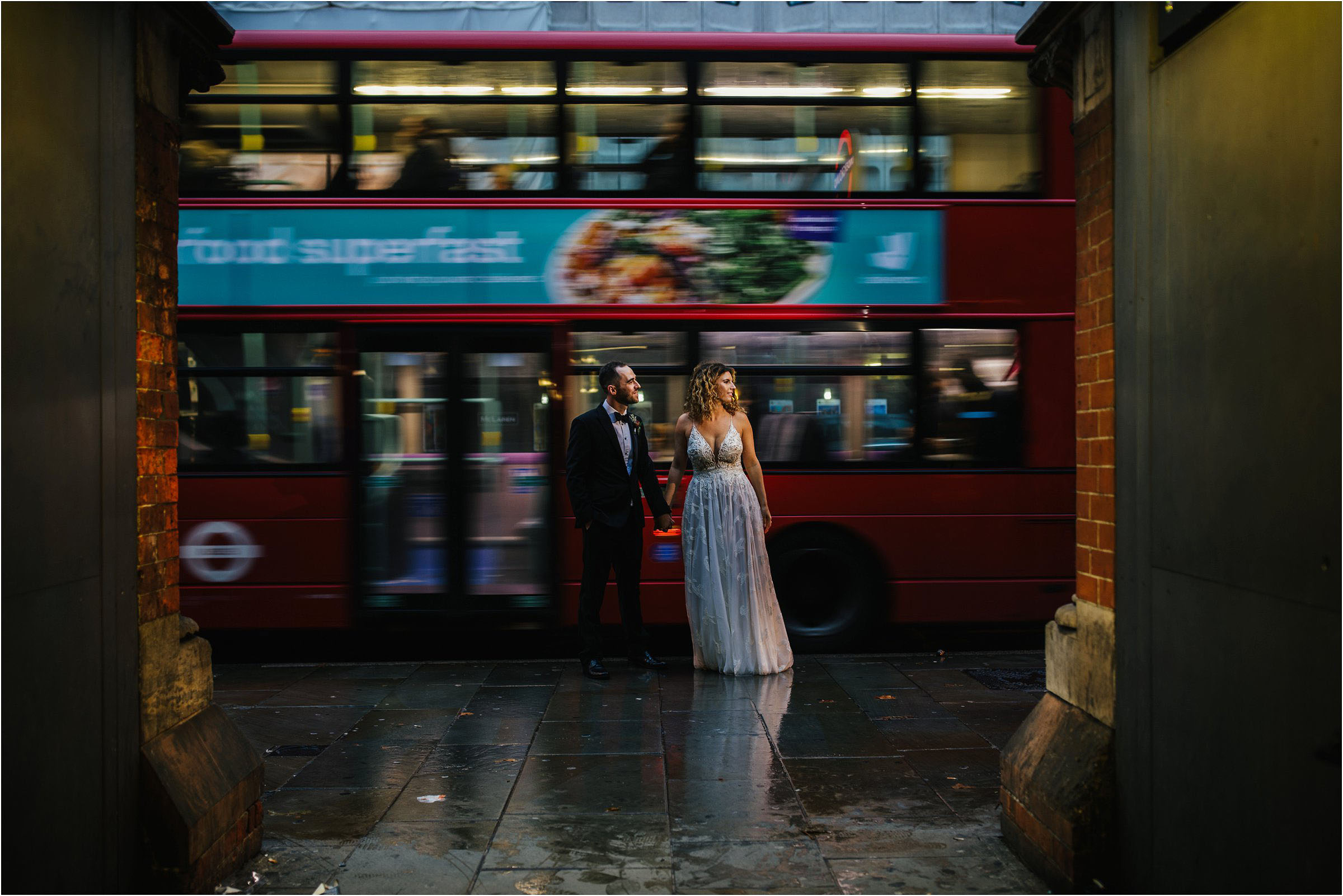 Hilary + Marlon's London Wedding
Franzi + Carlo's Spanish Castle Wedding
Khem + B's London Portrait Shoot
A epic jewish wedding at the awesome St Pancras Renaissance Hotel in London.
An epic destination wedding at
Hotel Castell d'Emporda in Spain. Pool parties, circus themed craziness and LOVE.
A photographic wander around the streets of London.
Creative Wedding Photography in London and Beyond
London - UK- Europe - Worldwide