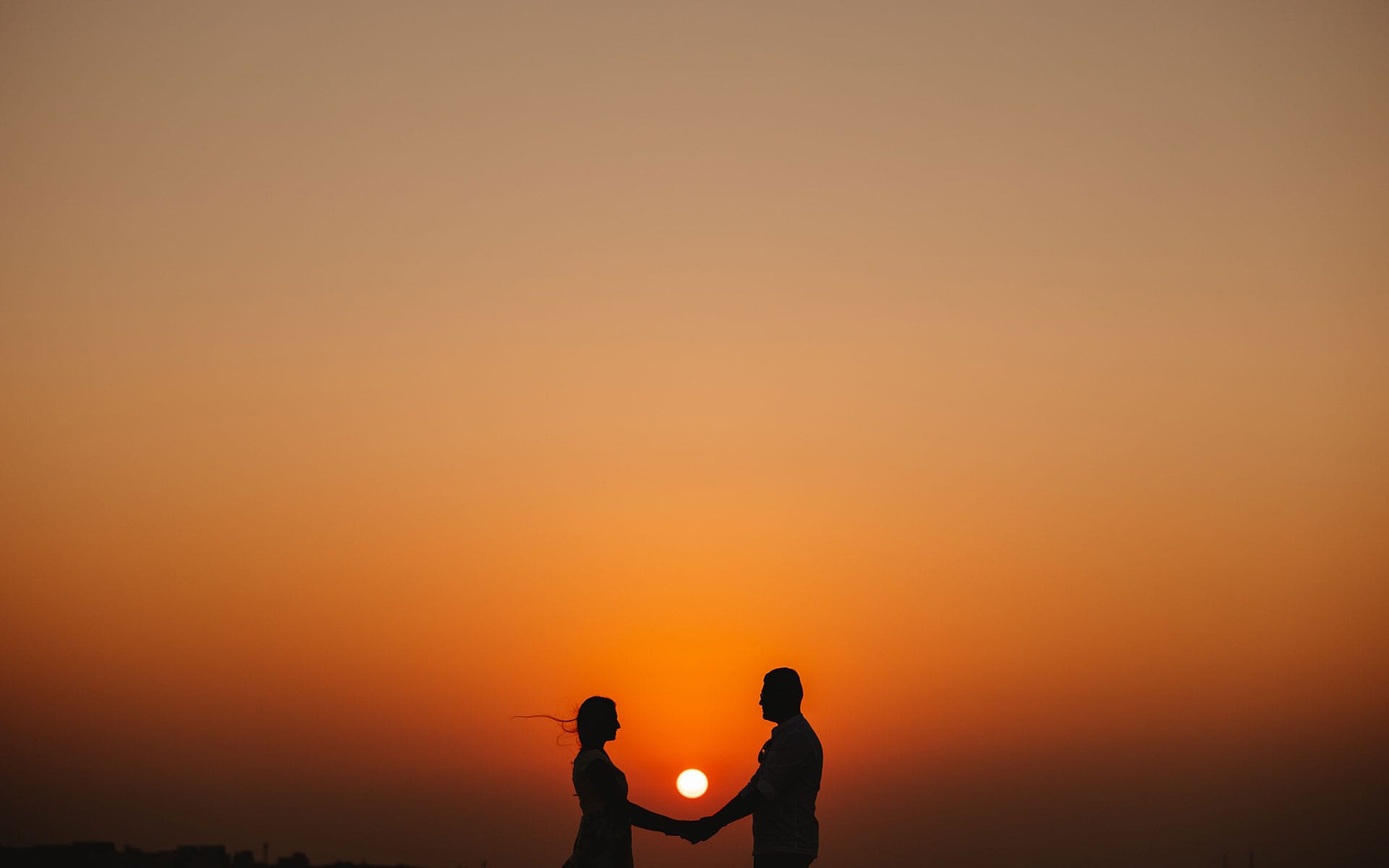 Creative Manchester Wedding Photography by Liam + Bee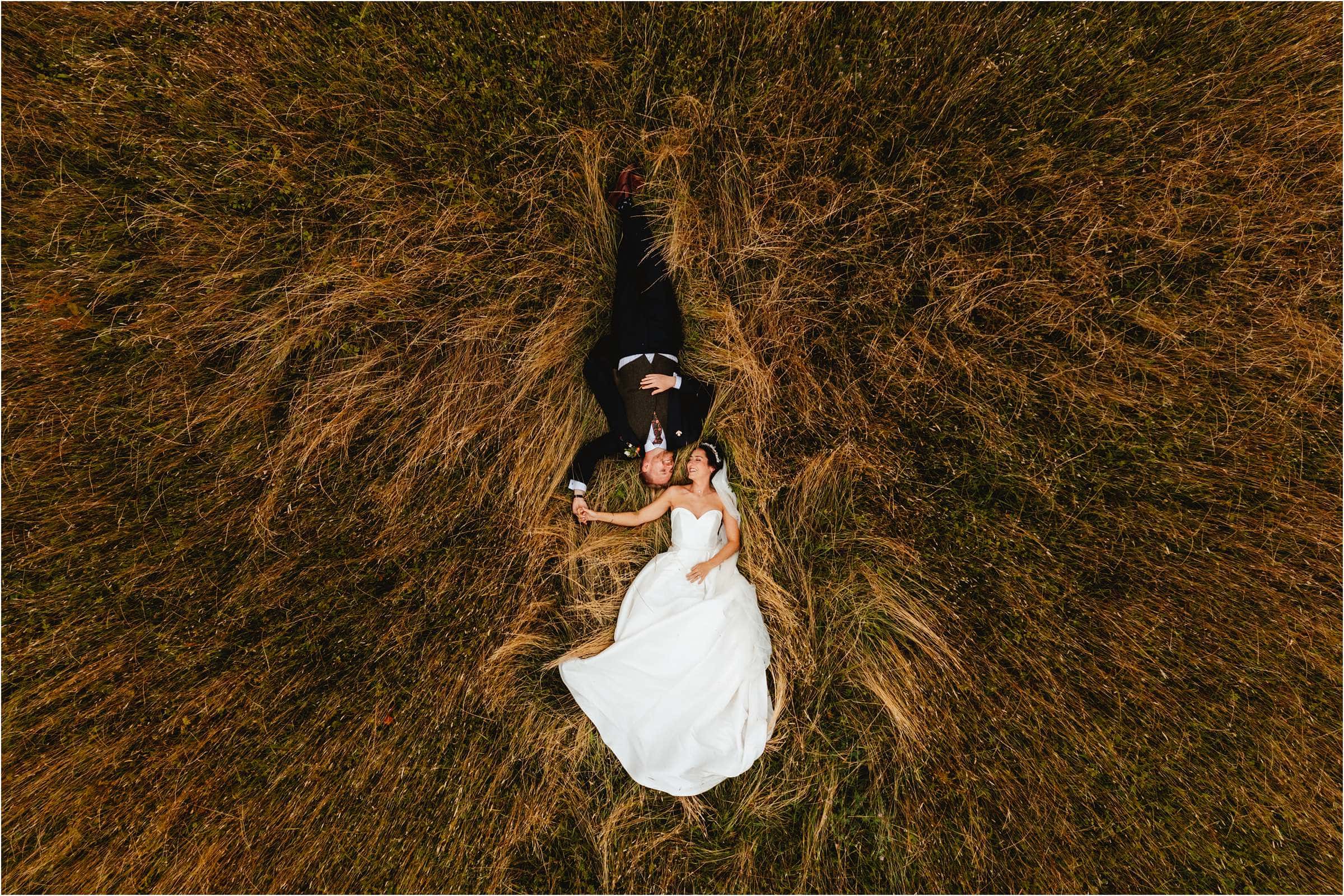 We are Manchester wedding photographers, Liam + Bee - UK and international wedding photographers. We are considered one of the best Manchester wedding photographers having shot hundreds of weddings in and around Greater Manchester since beginning our wedding photography adventure in 2002. We have been crowned UK wedding photographer of the year three times through 'The wedding industry awards' (TWIA) and 'The British Institute of professional photography' (BIPP). We're also listed as one of the top 150 wedding photographers in the world through SLR Lounge and one of the top 50 best destination wedding photographers in the world through Junebug weddings. We feel our bar is set high and we're ready to bring you some of the best Manchester wedding photography out there! We've had the pleasure of photographing weddings and engagement shoots at a number of different venues around the city and love the opportunity to capture weddings in this urban jungle. You'll find galleries from weddings at Manchester Museum, Manchester Town Hall and The Lowry Theatre. Plus a whole bunch more. So, if you're looking for a Manchester wedding photographer with a creative twist check out our portfolio below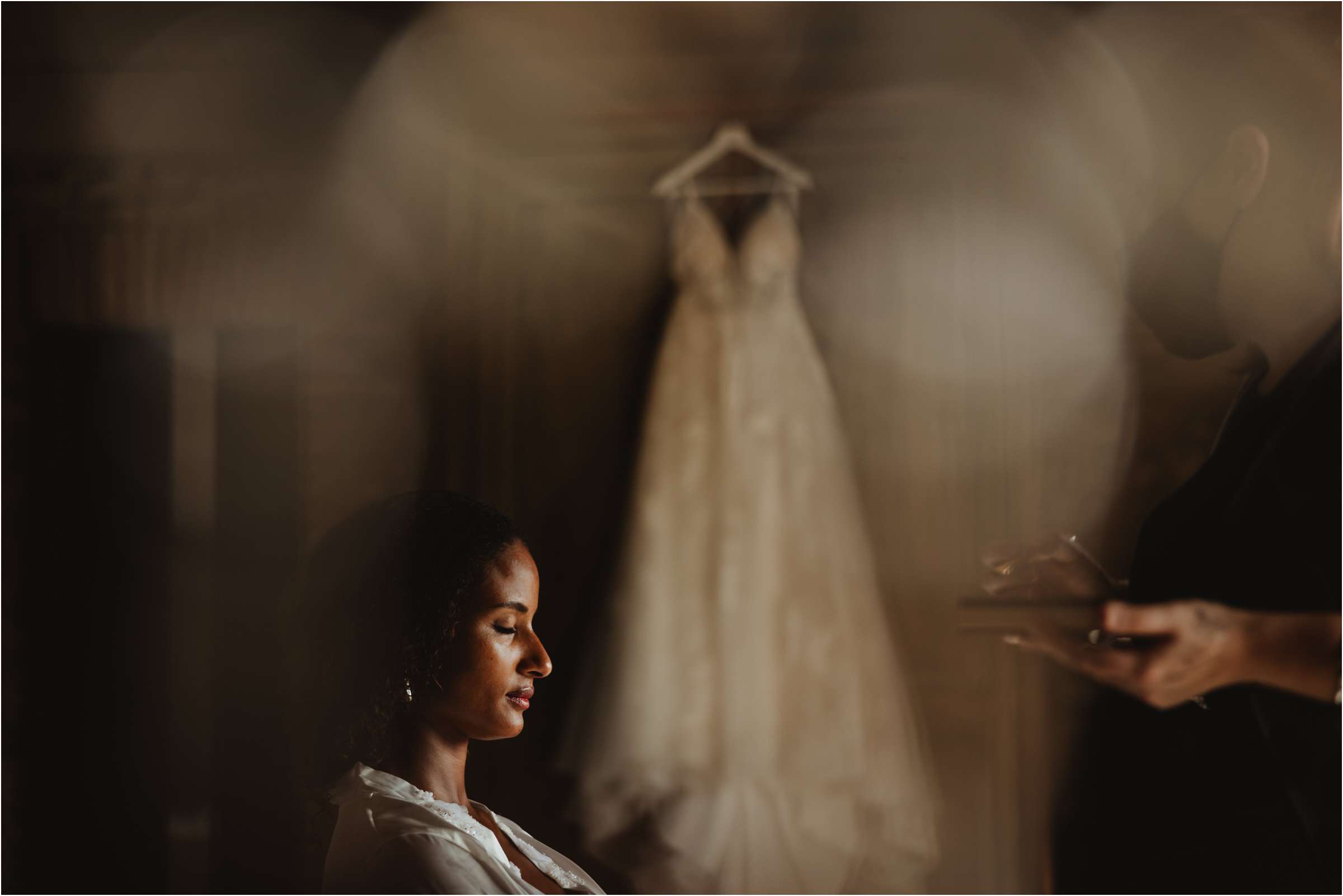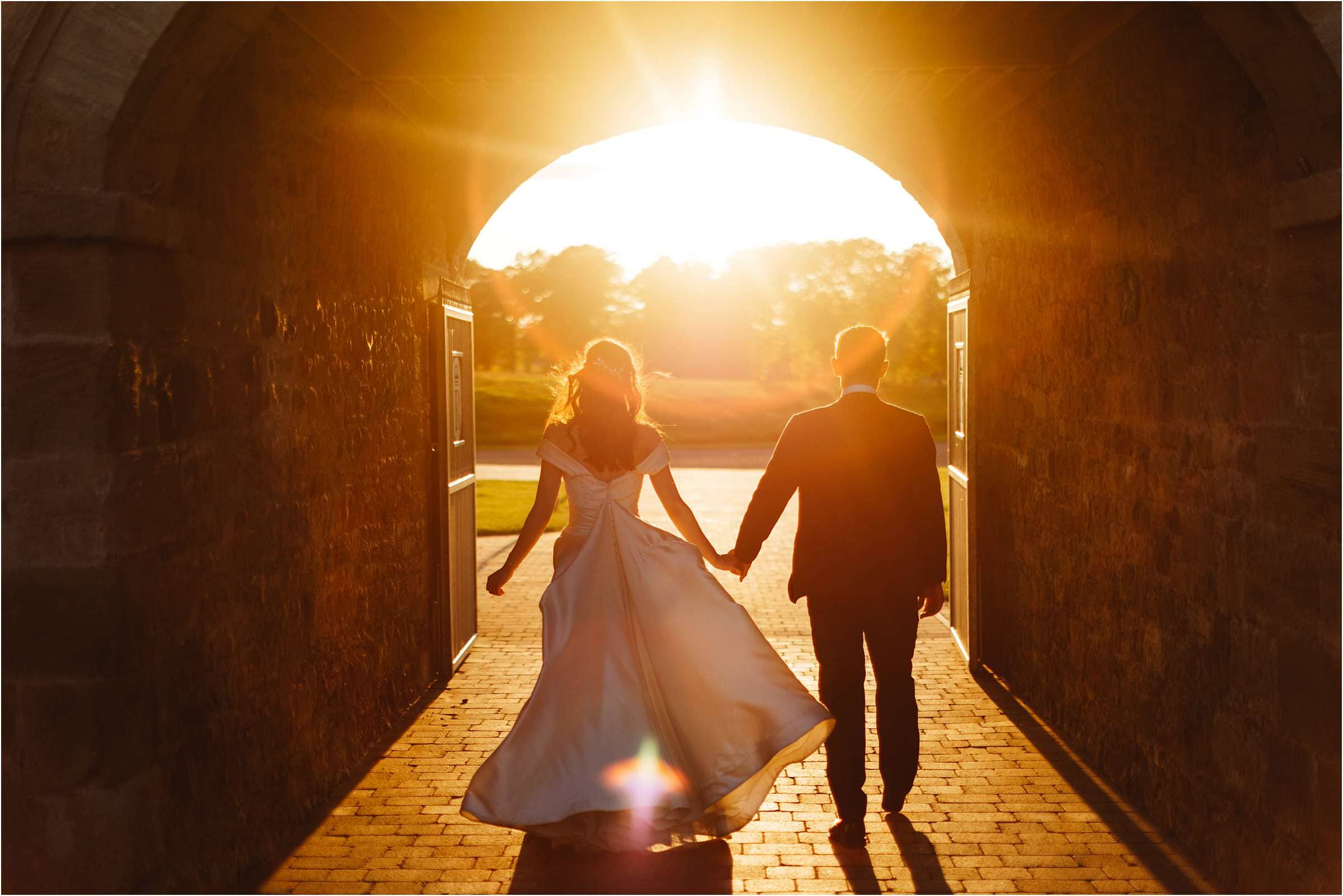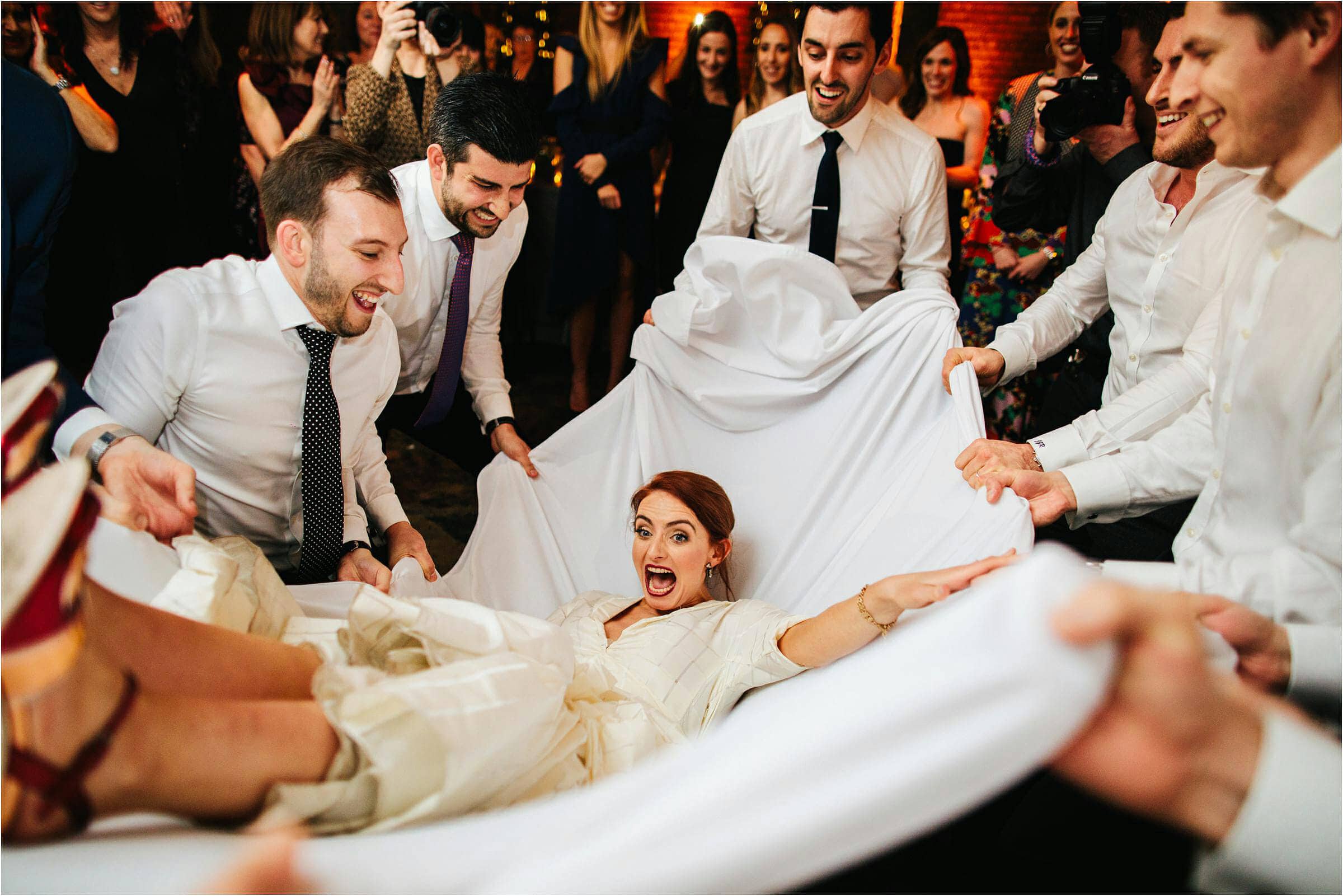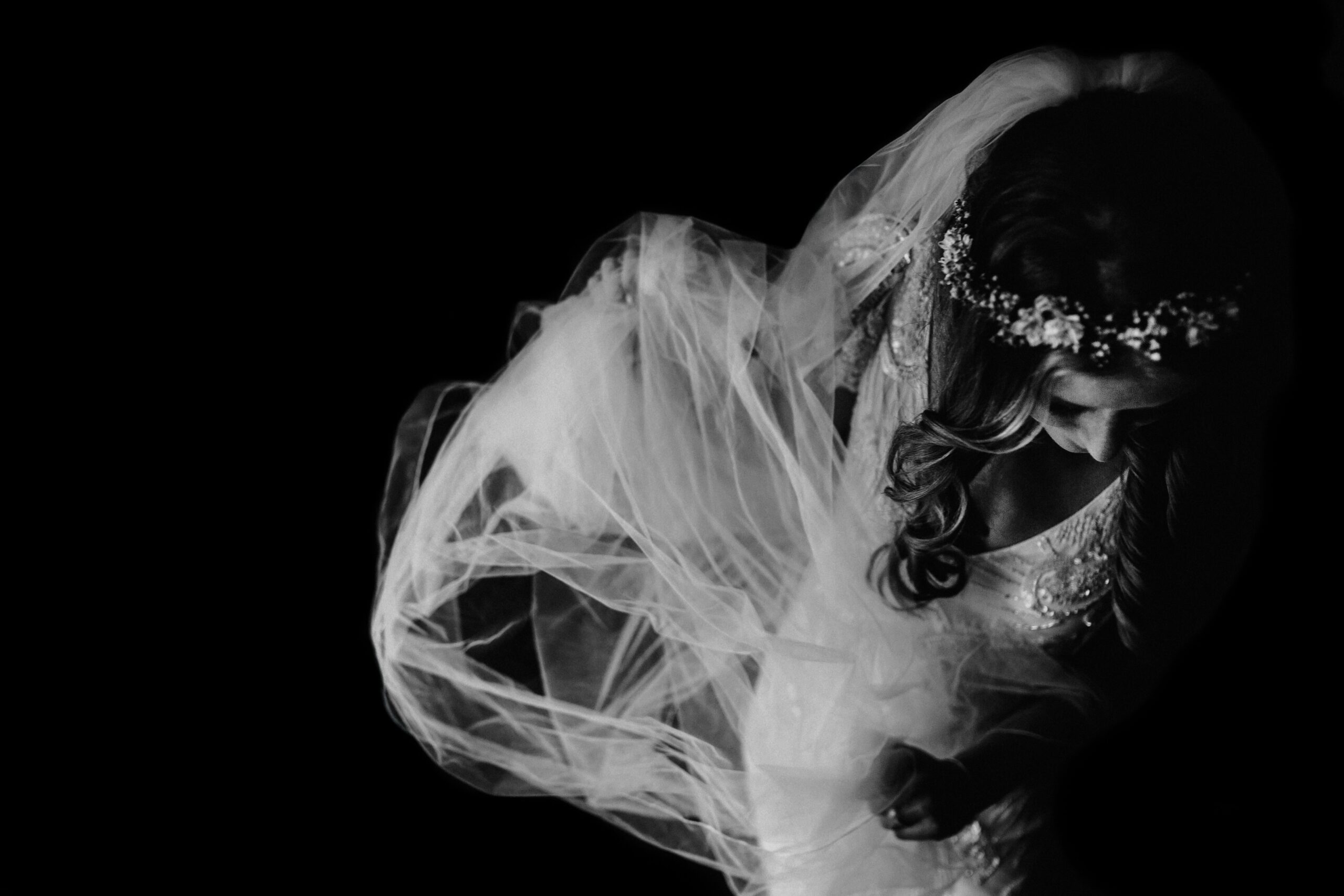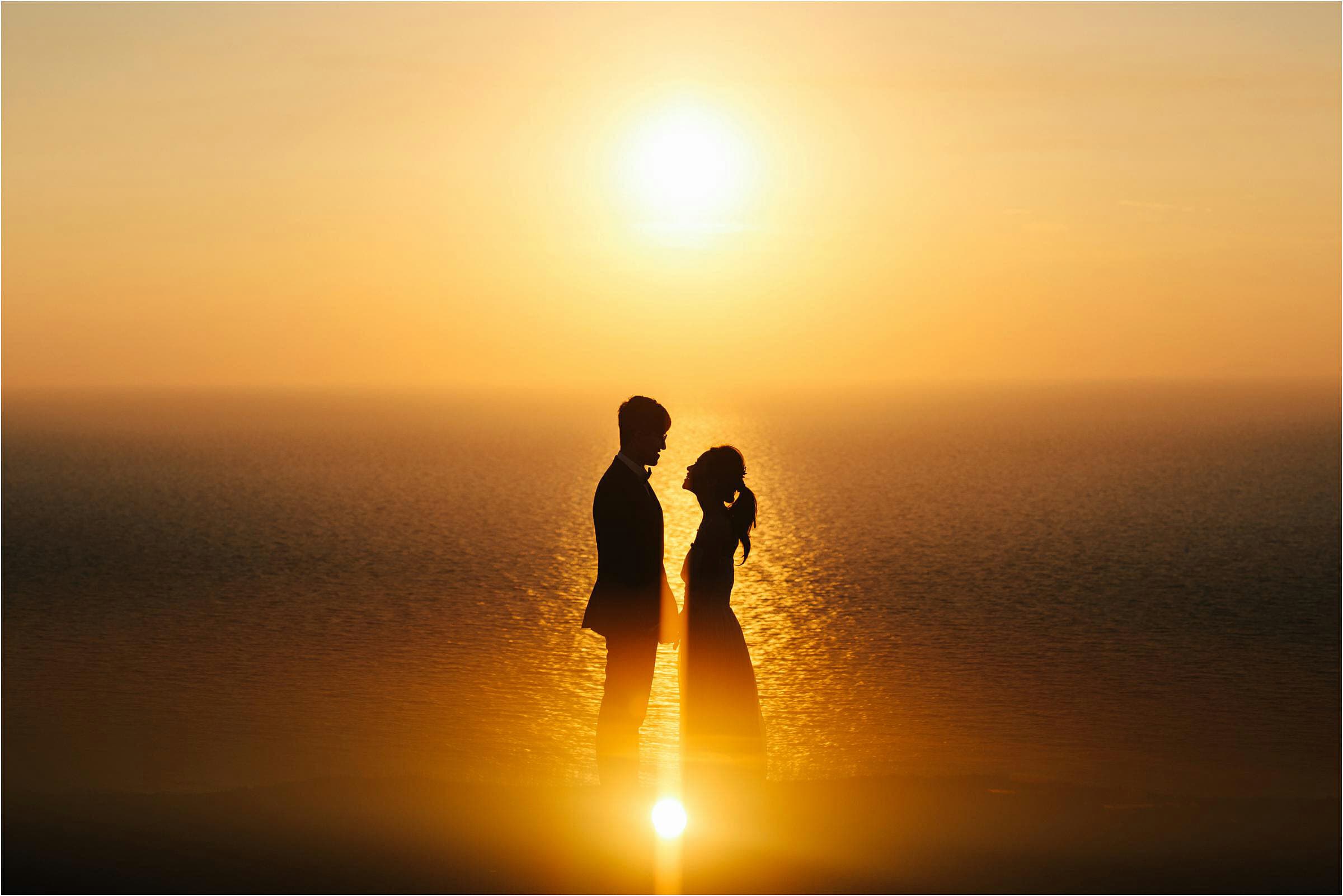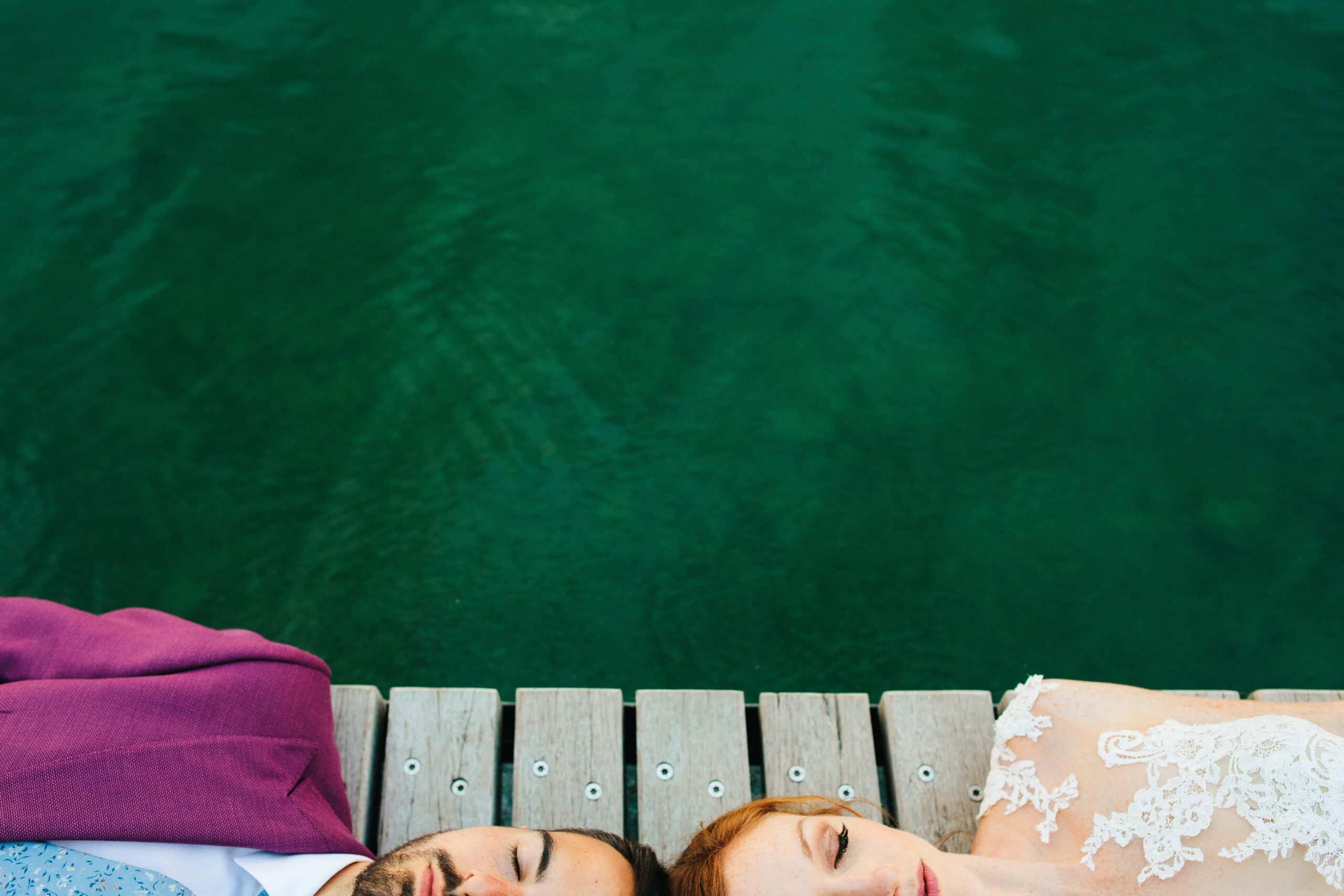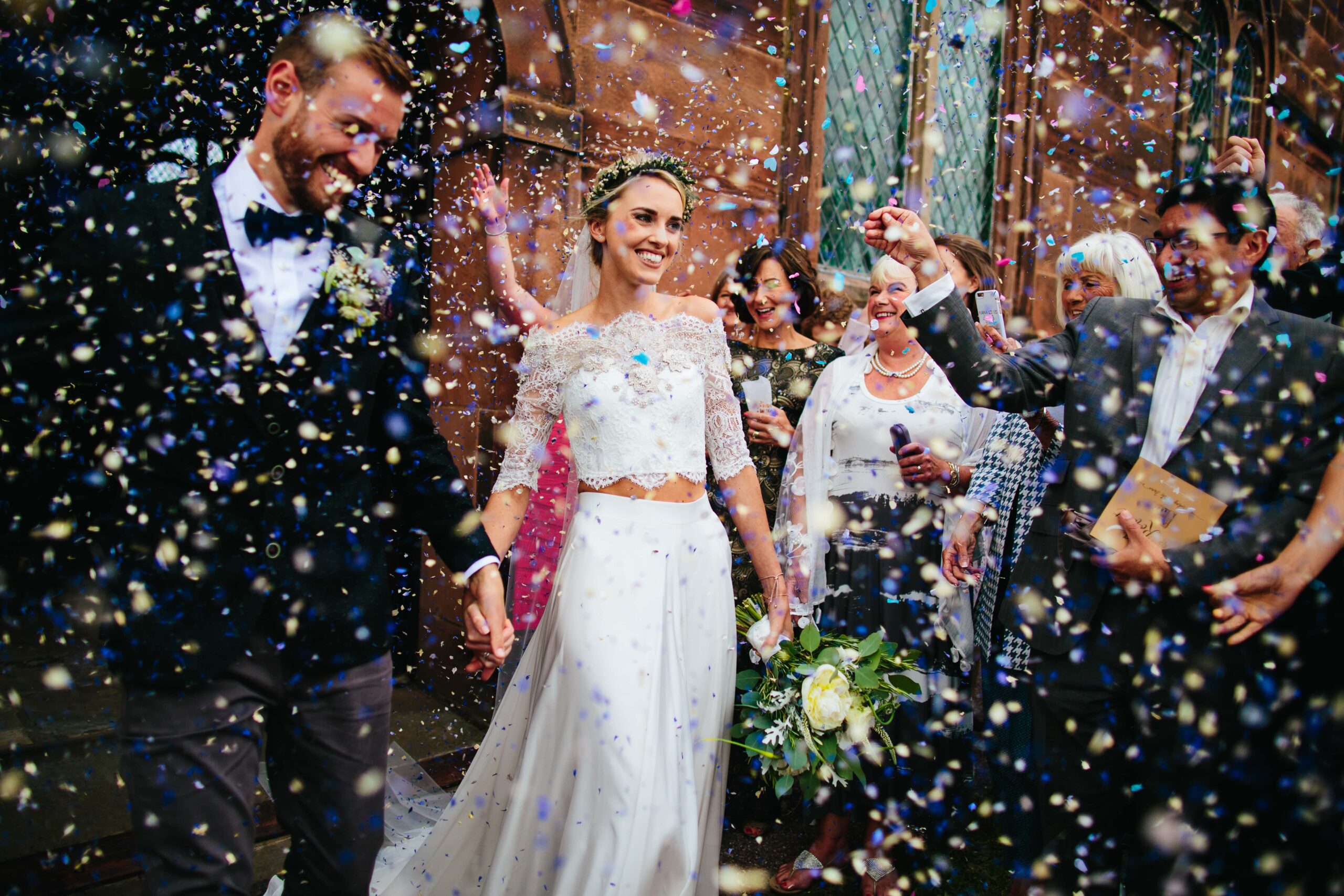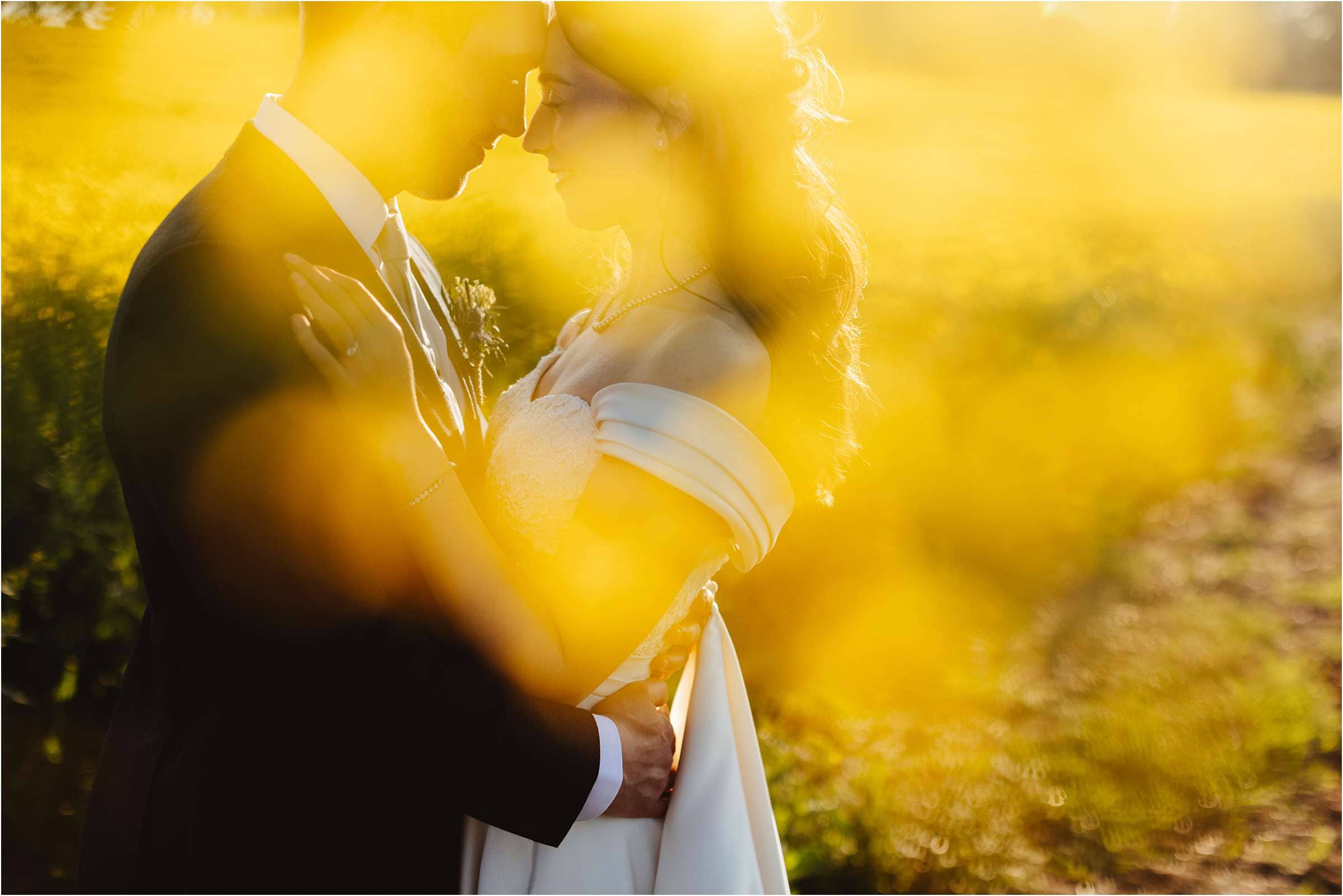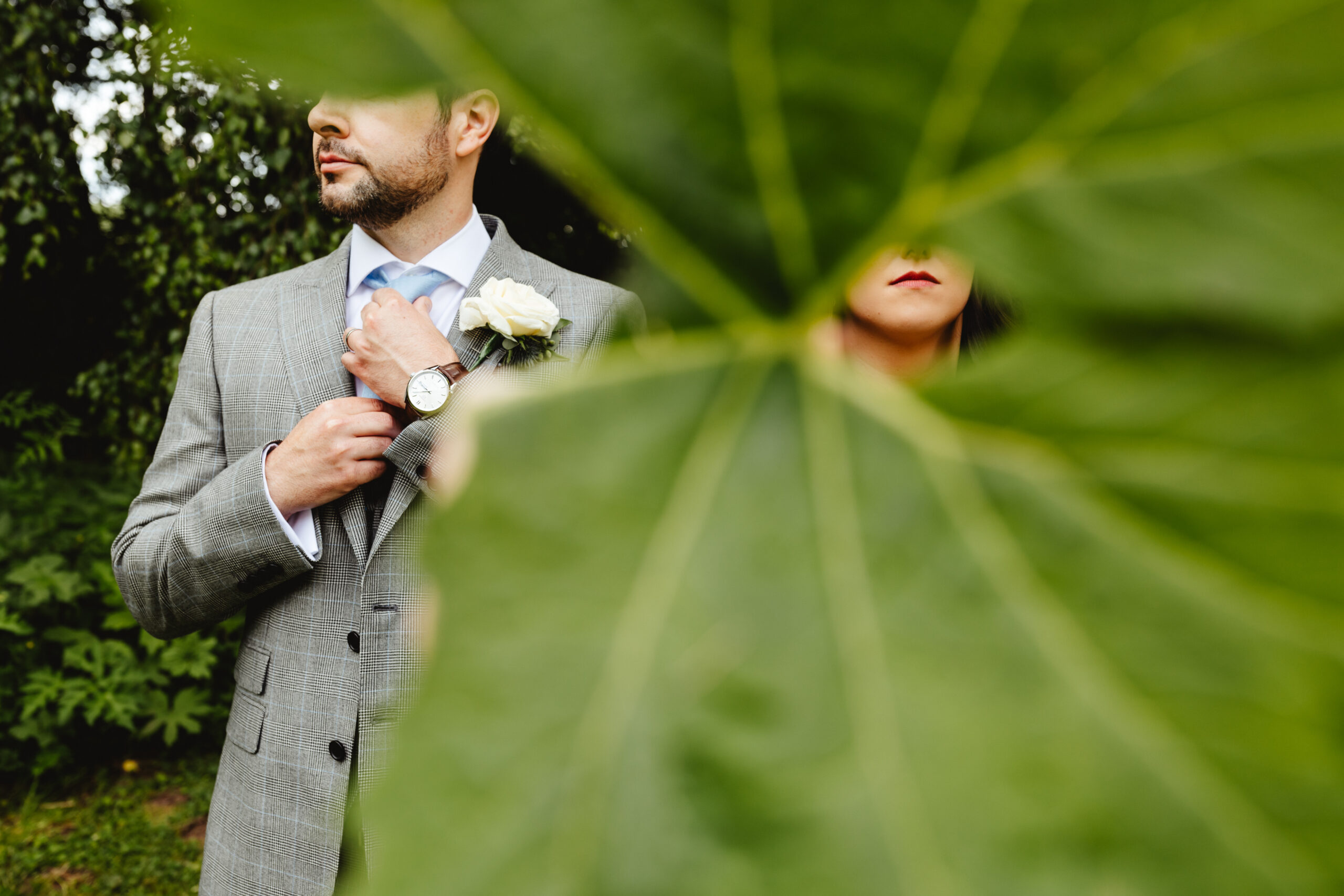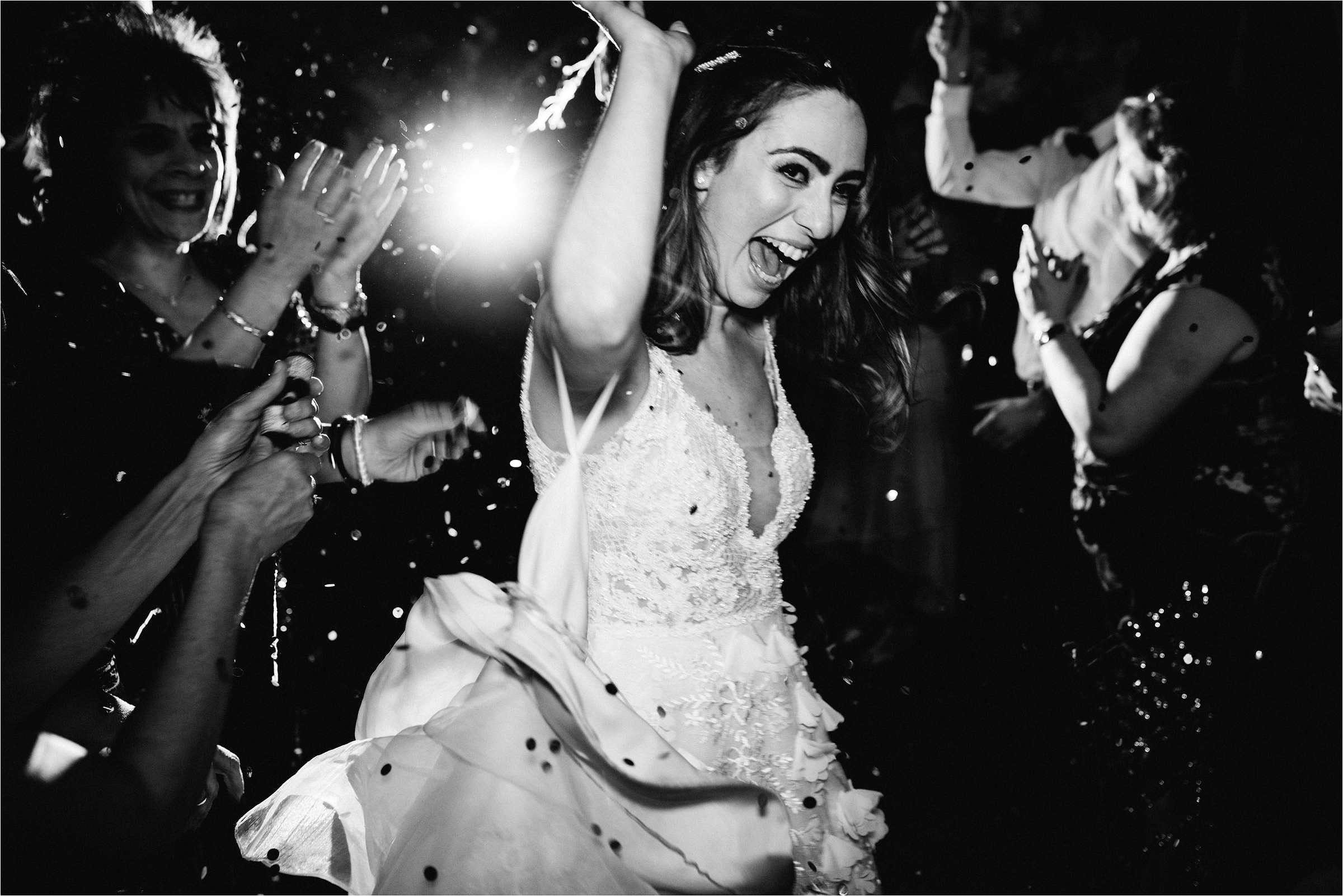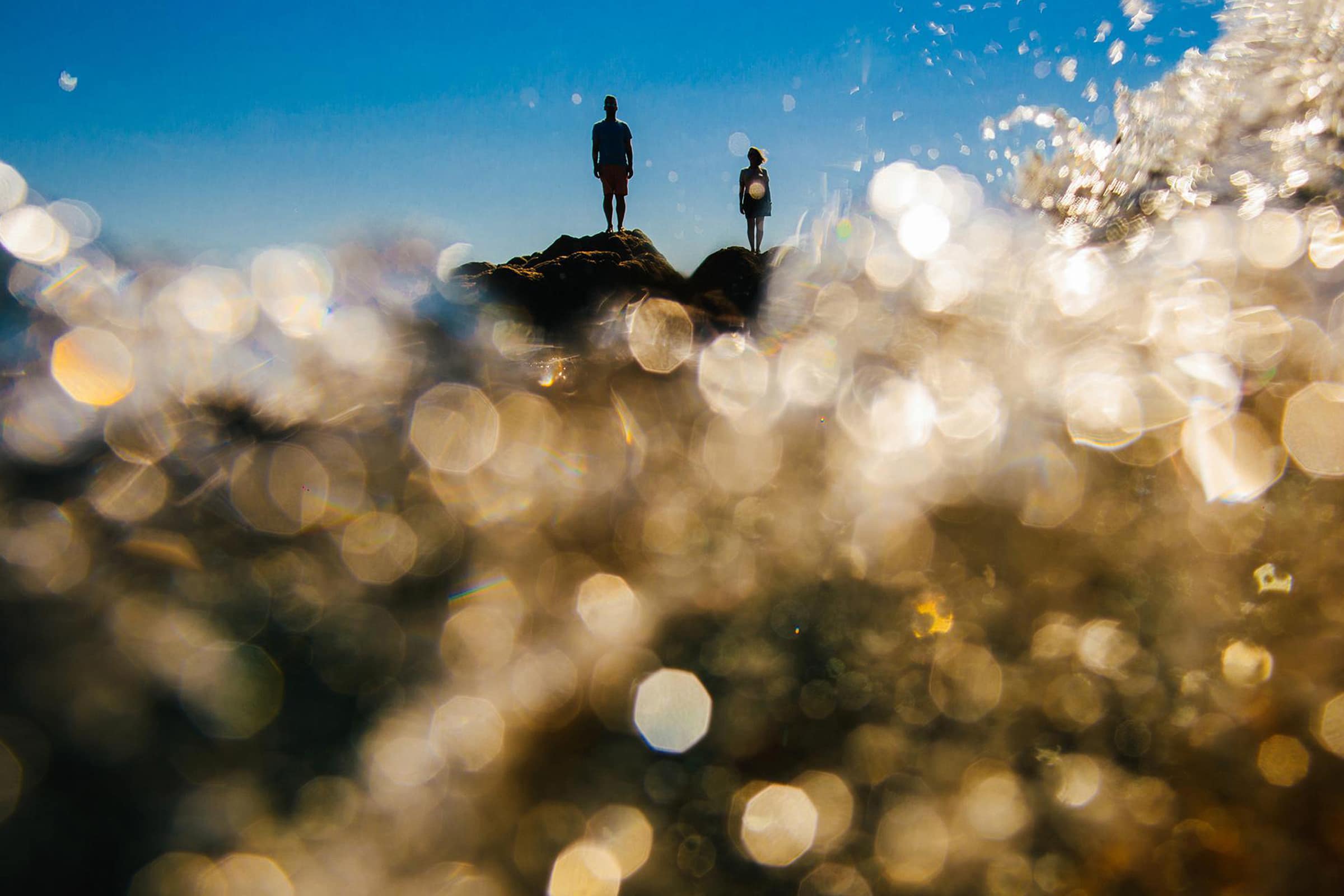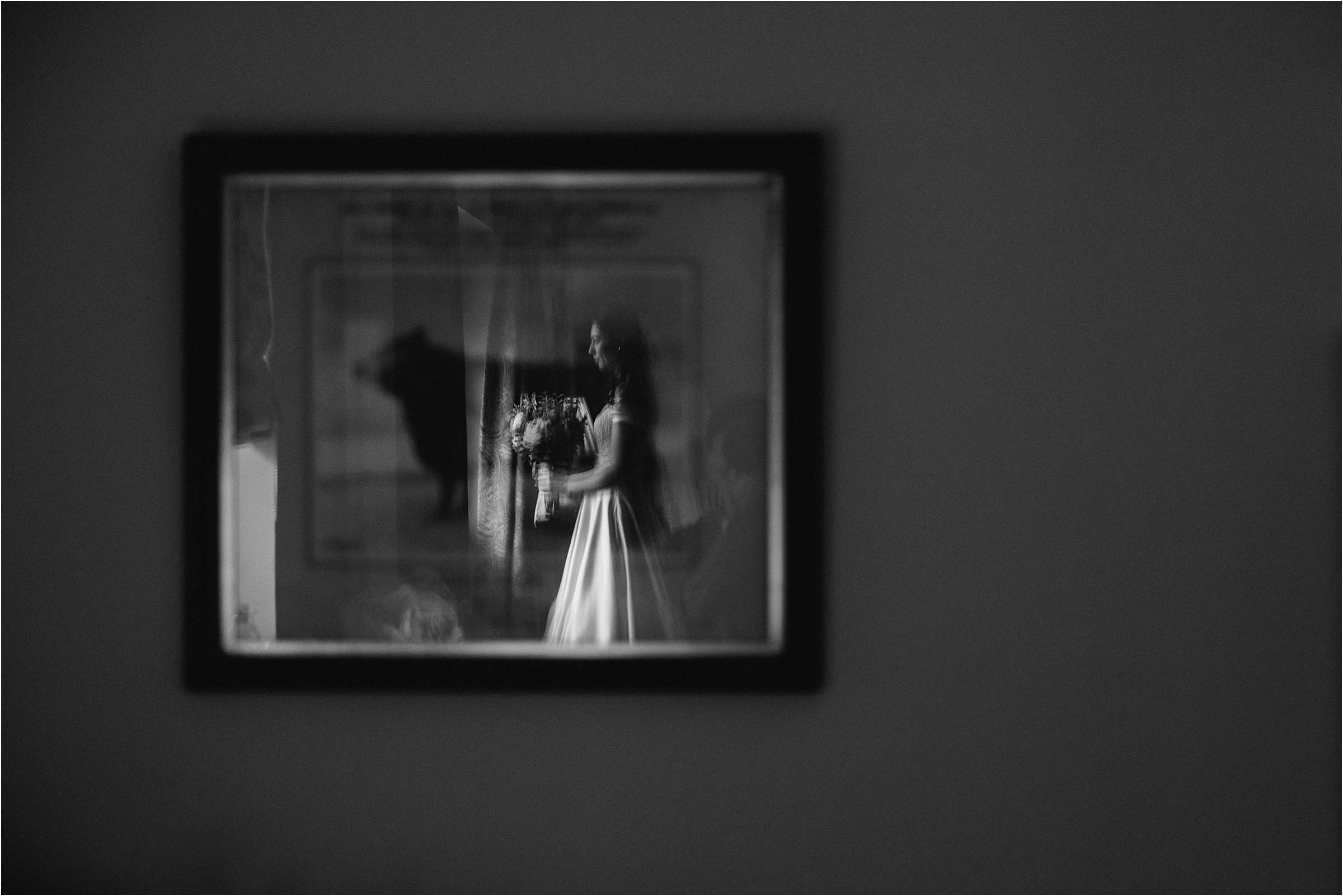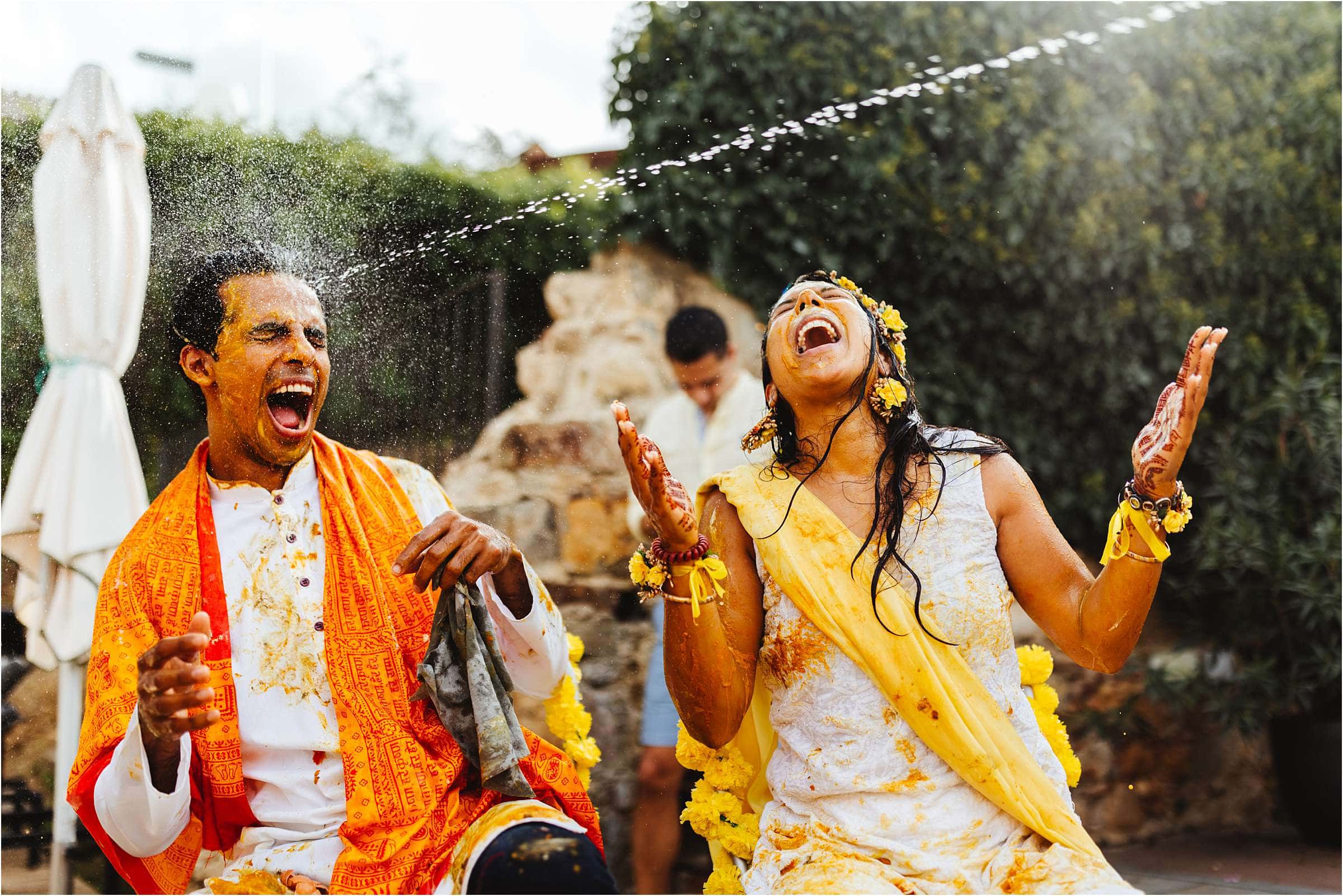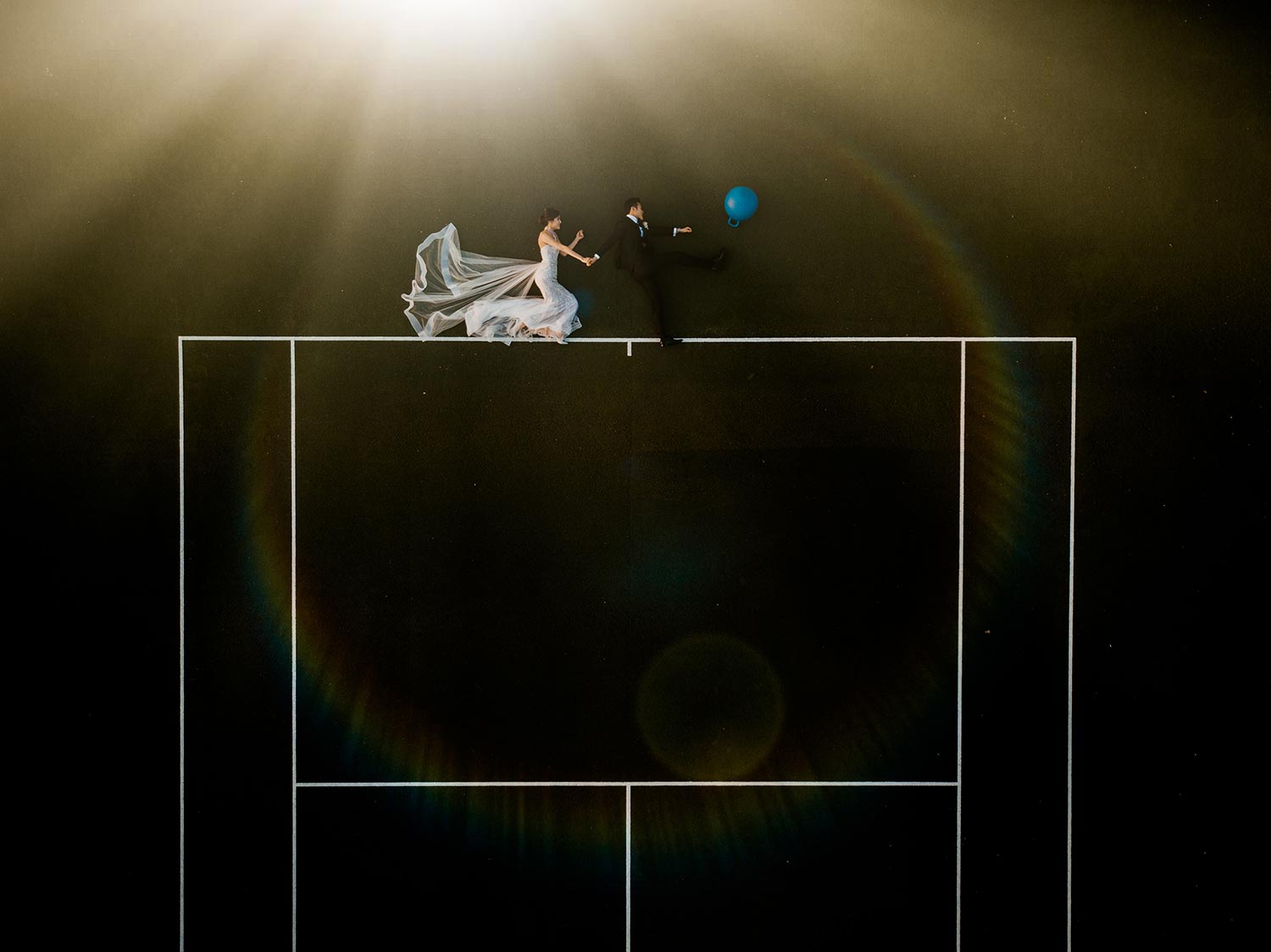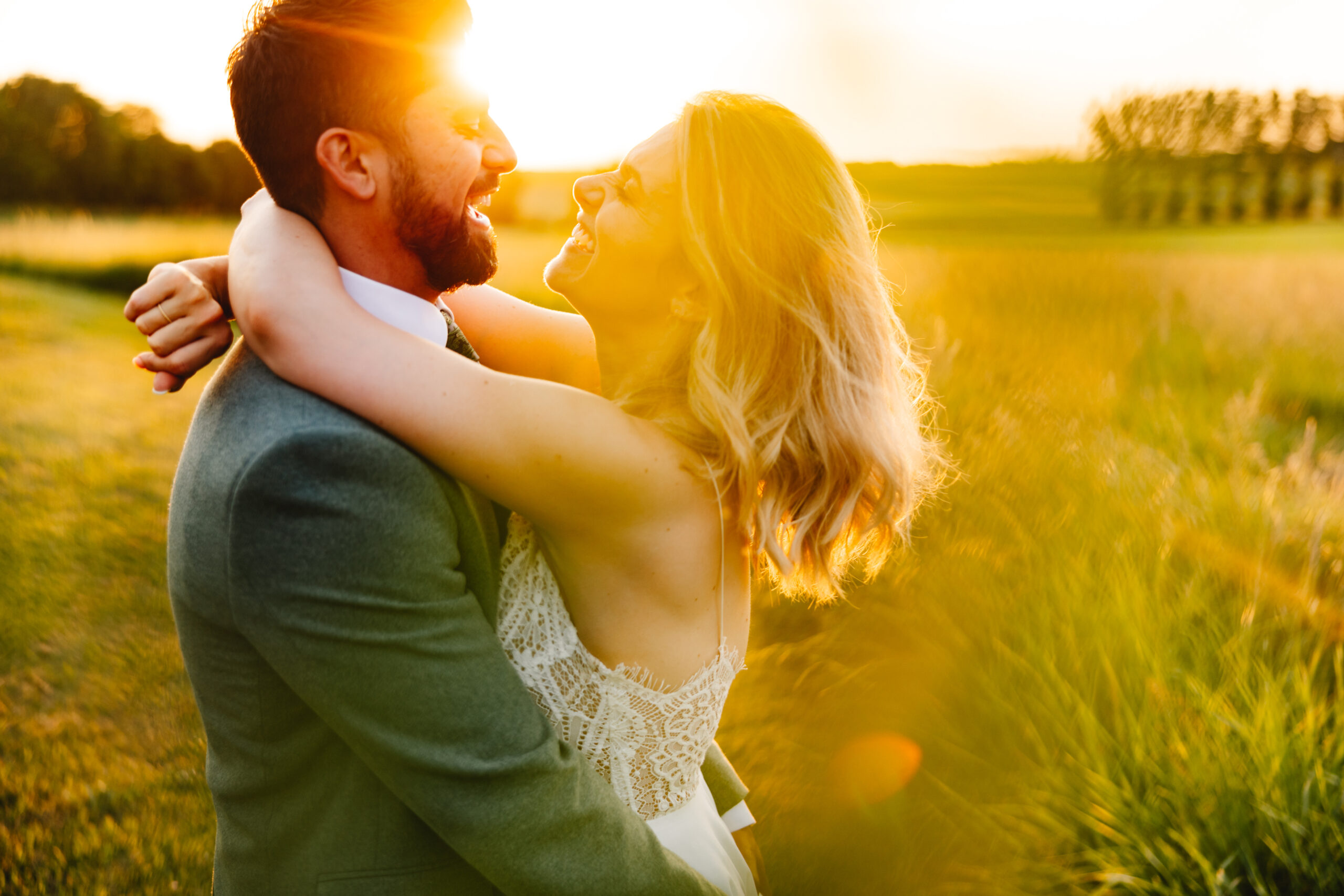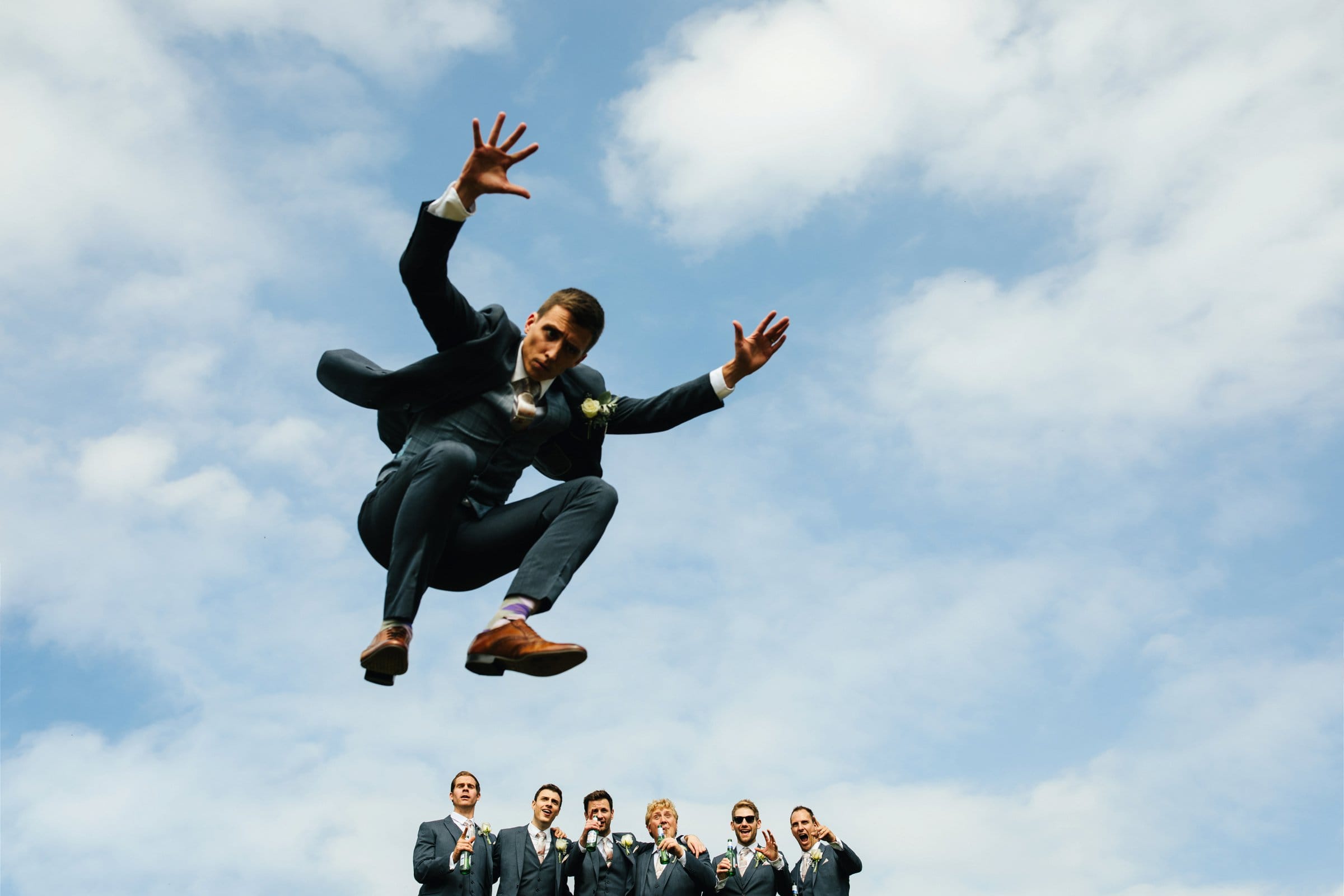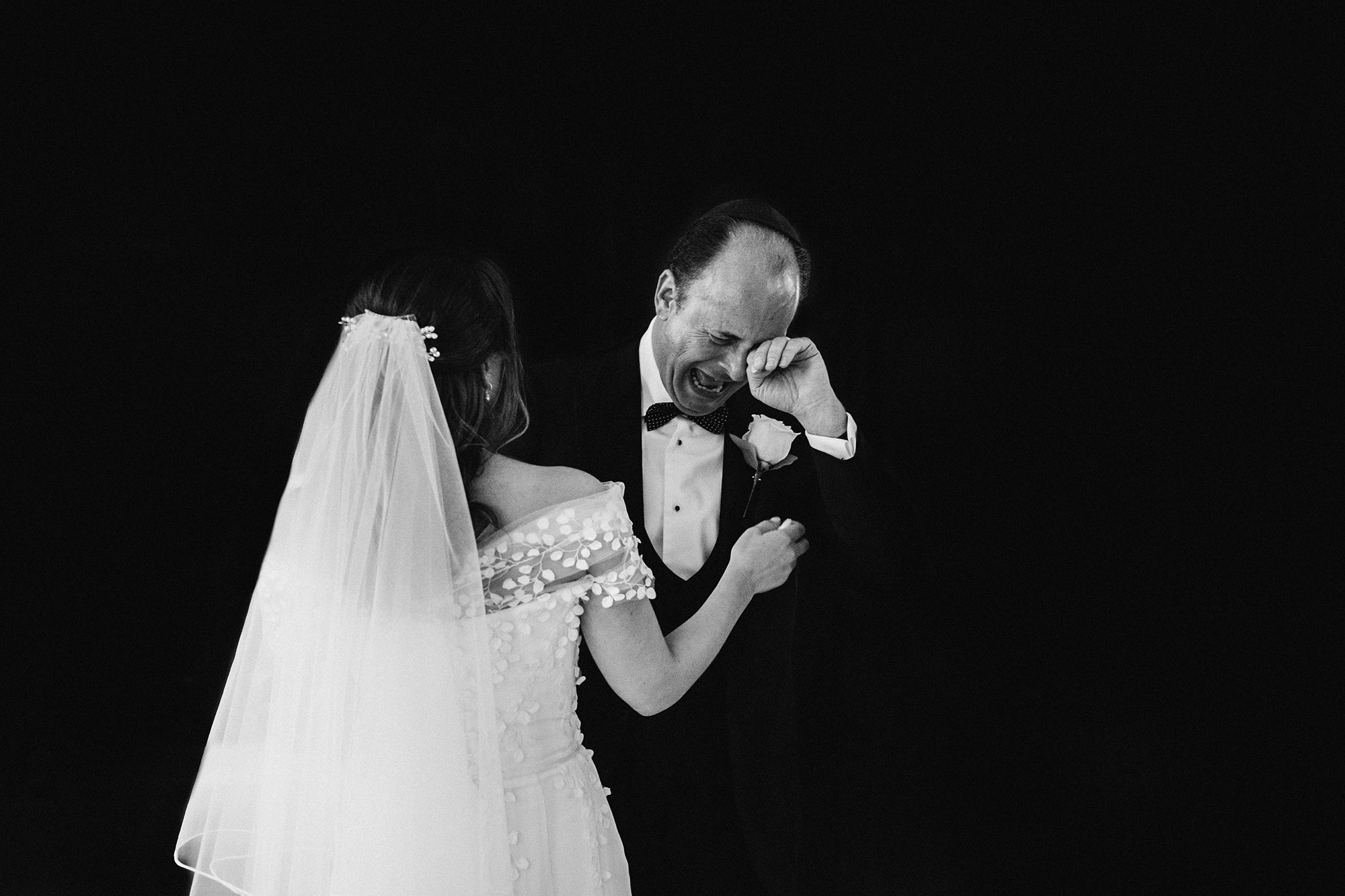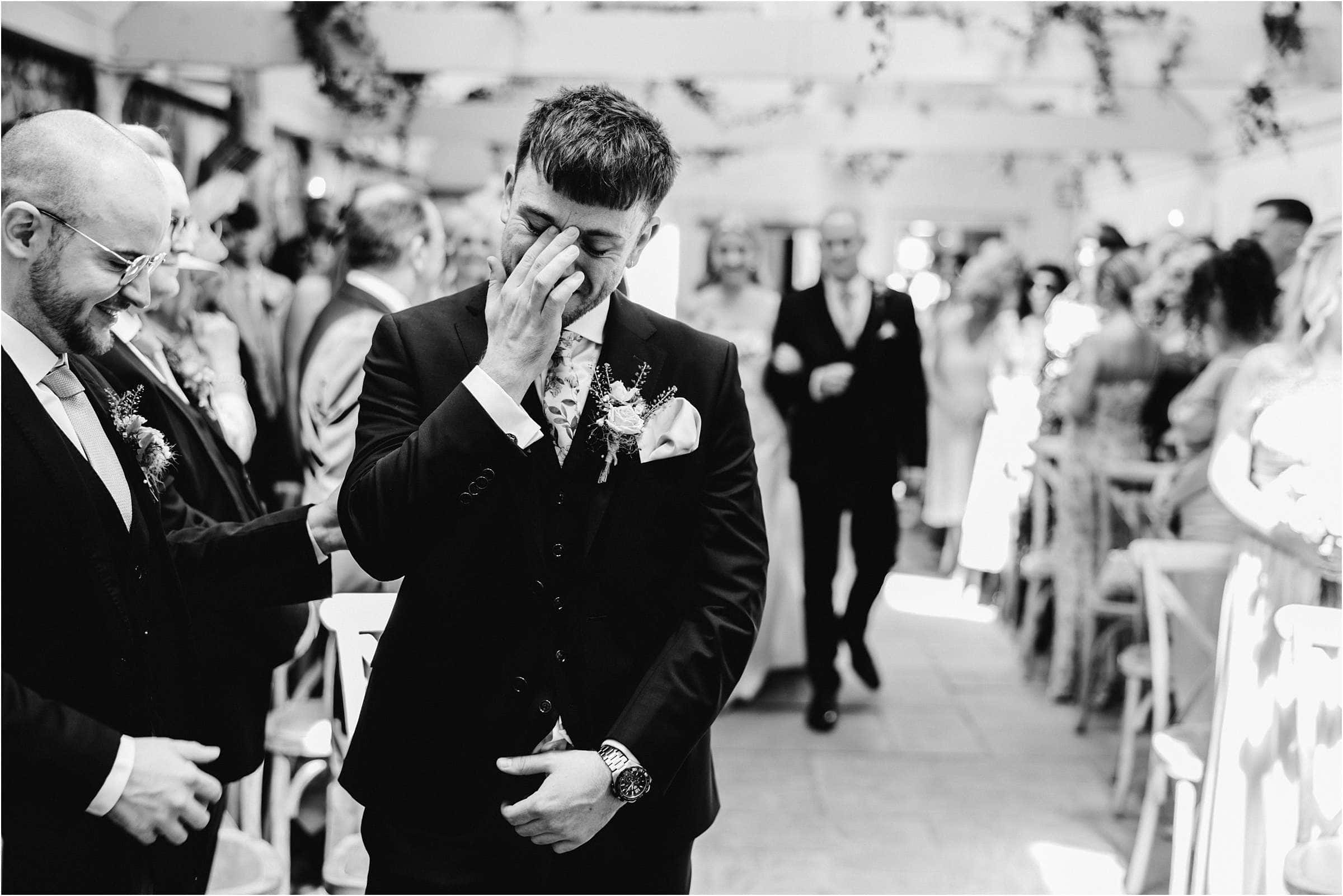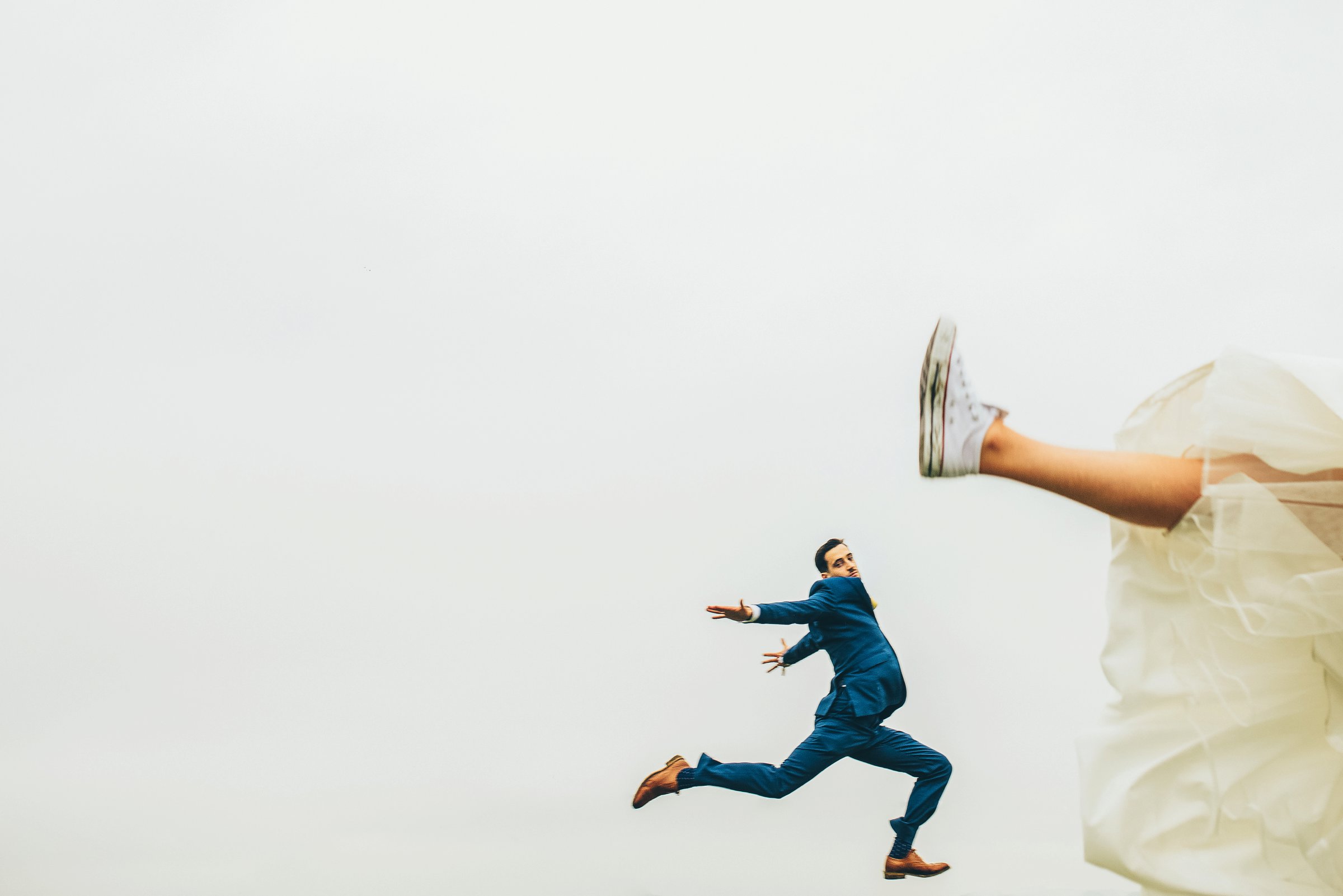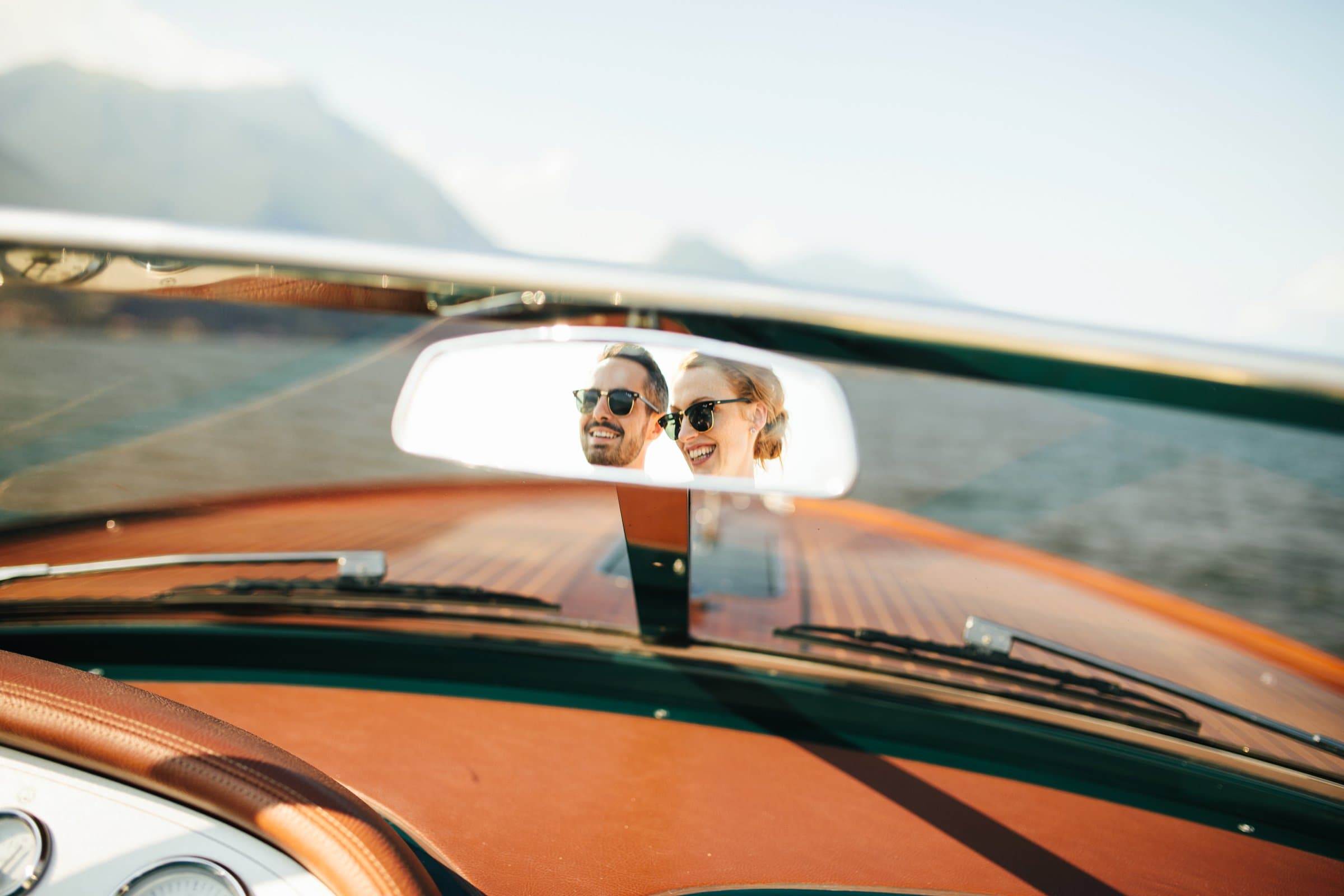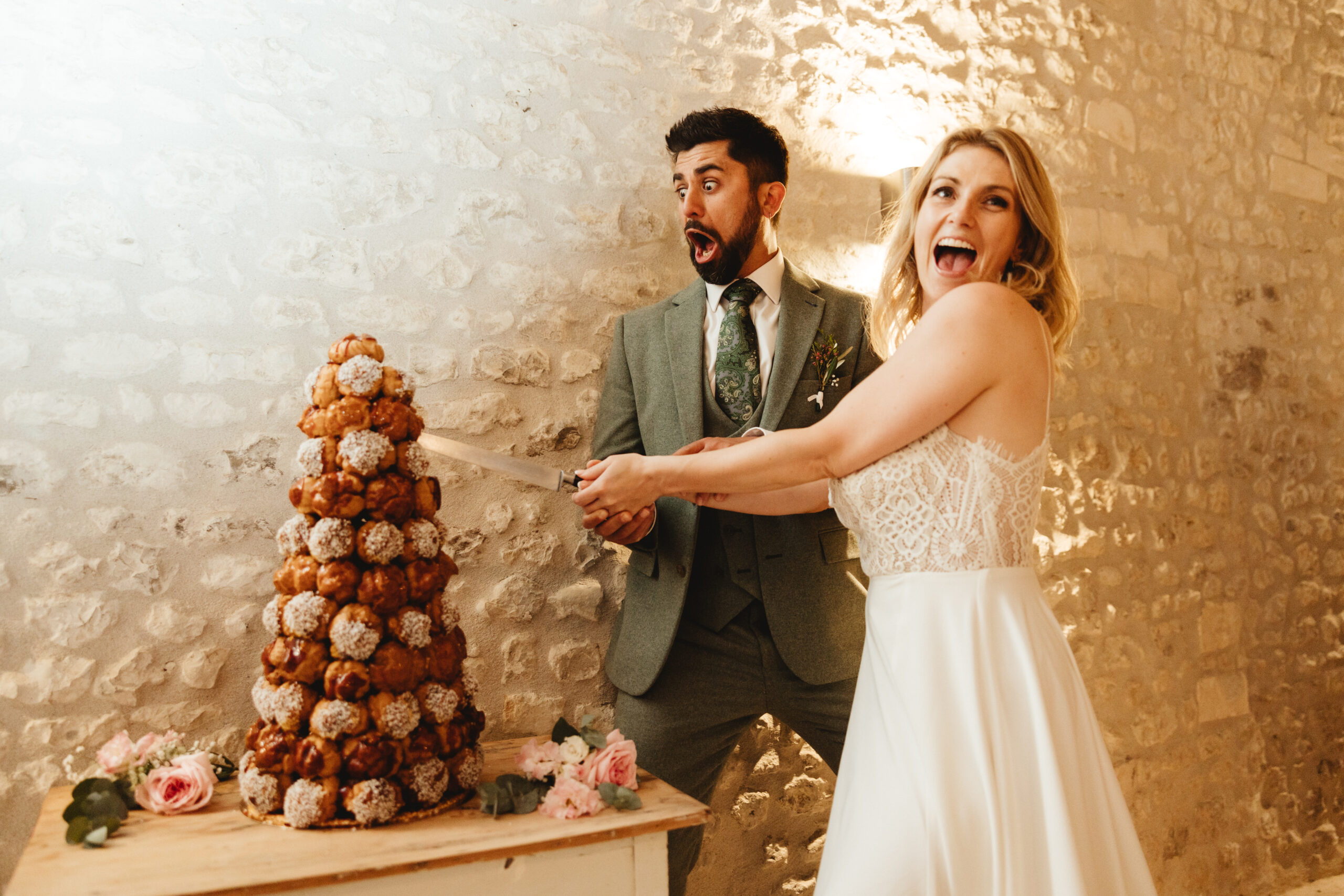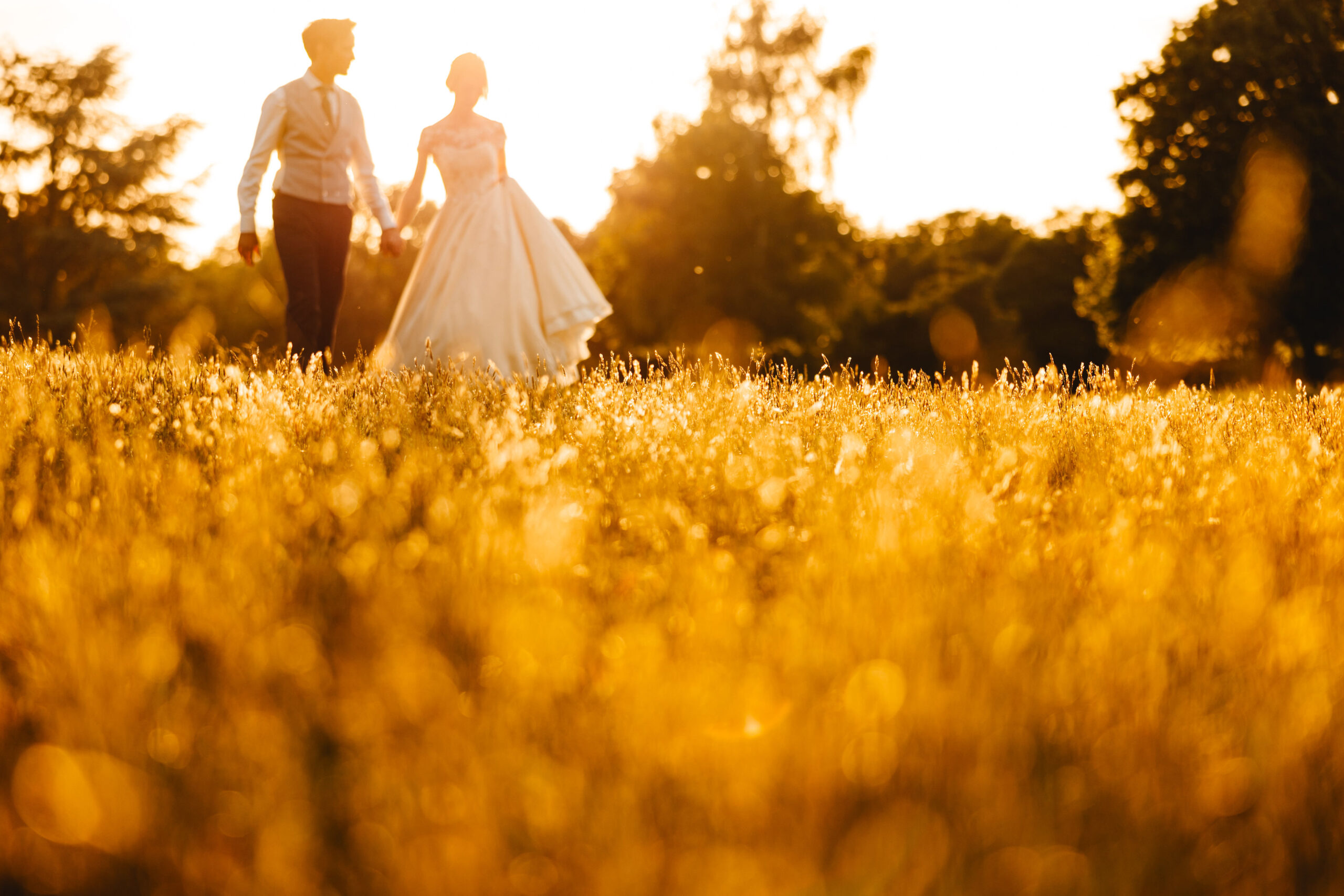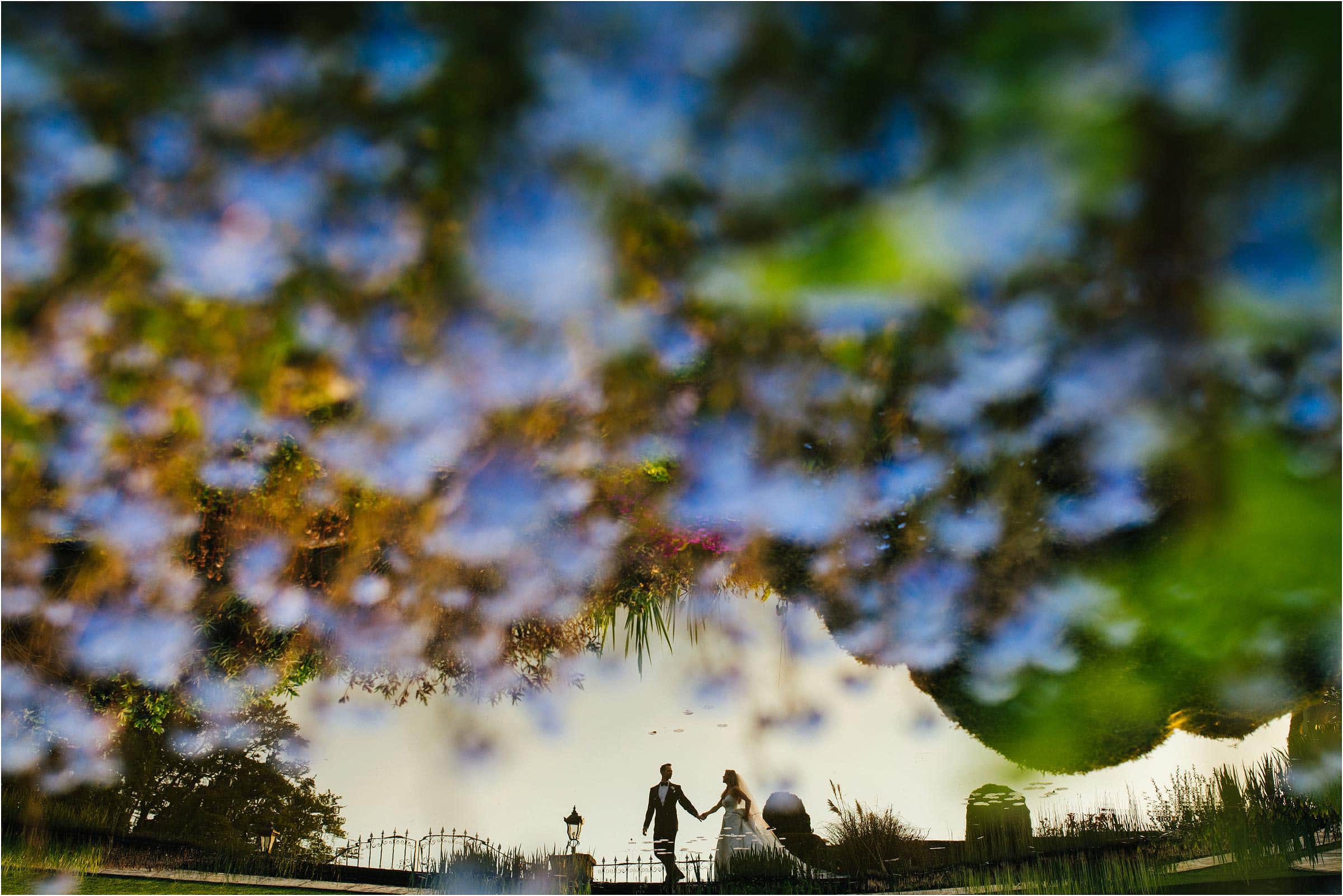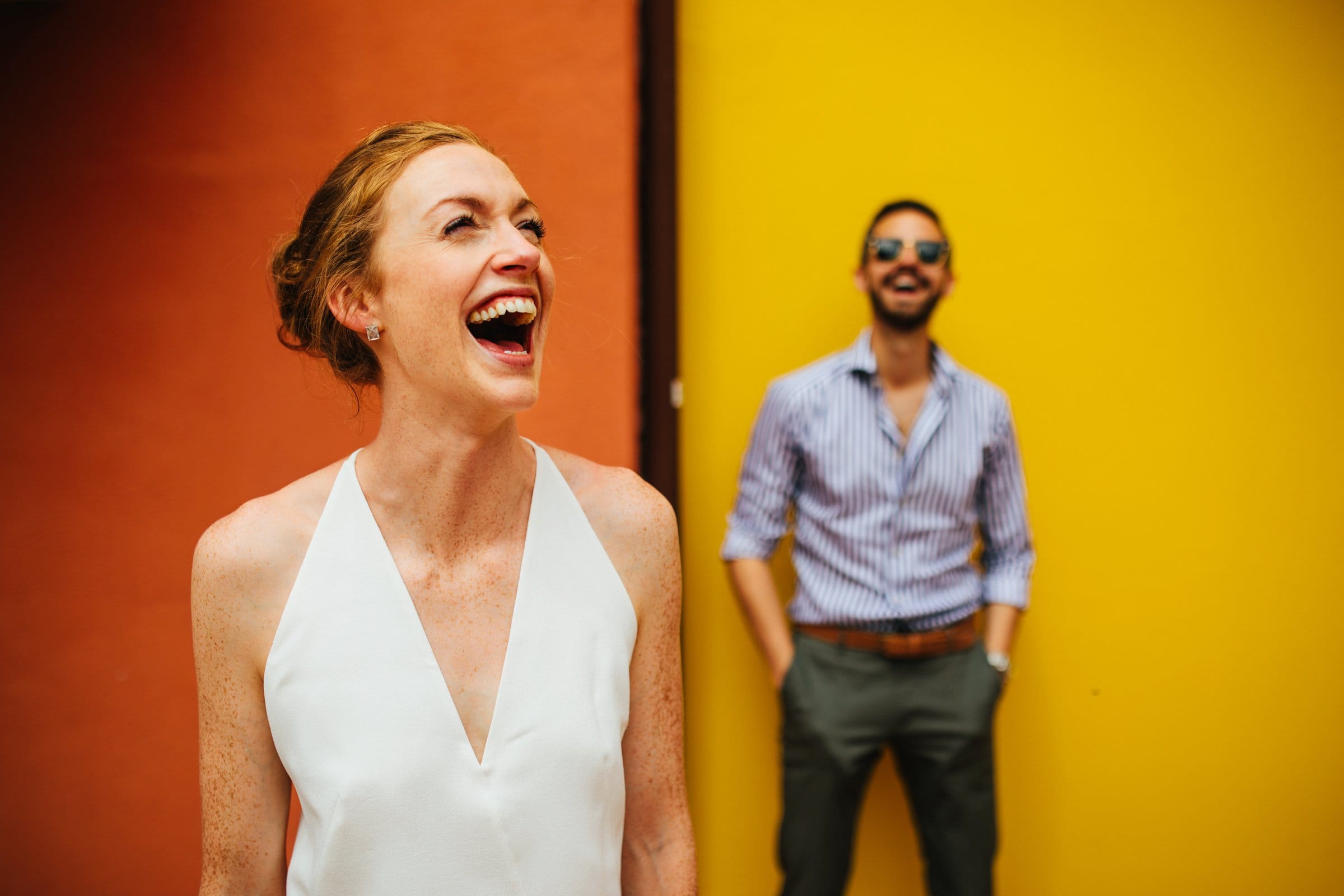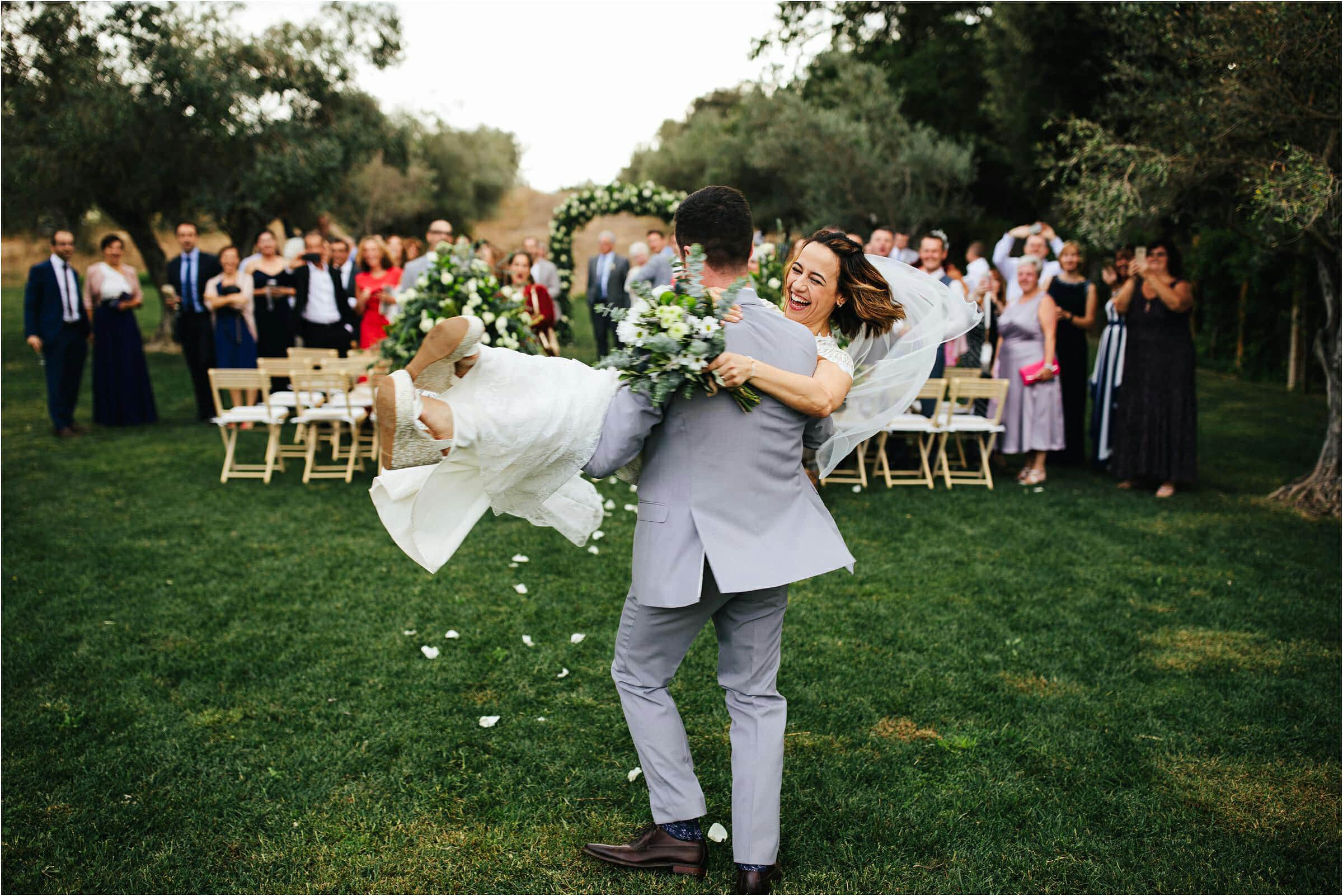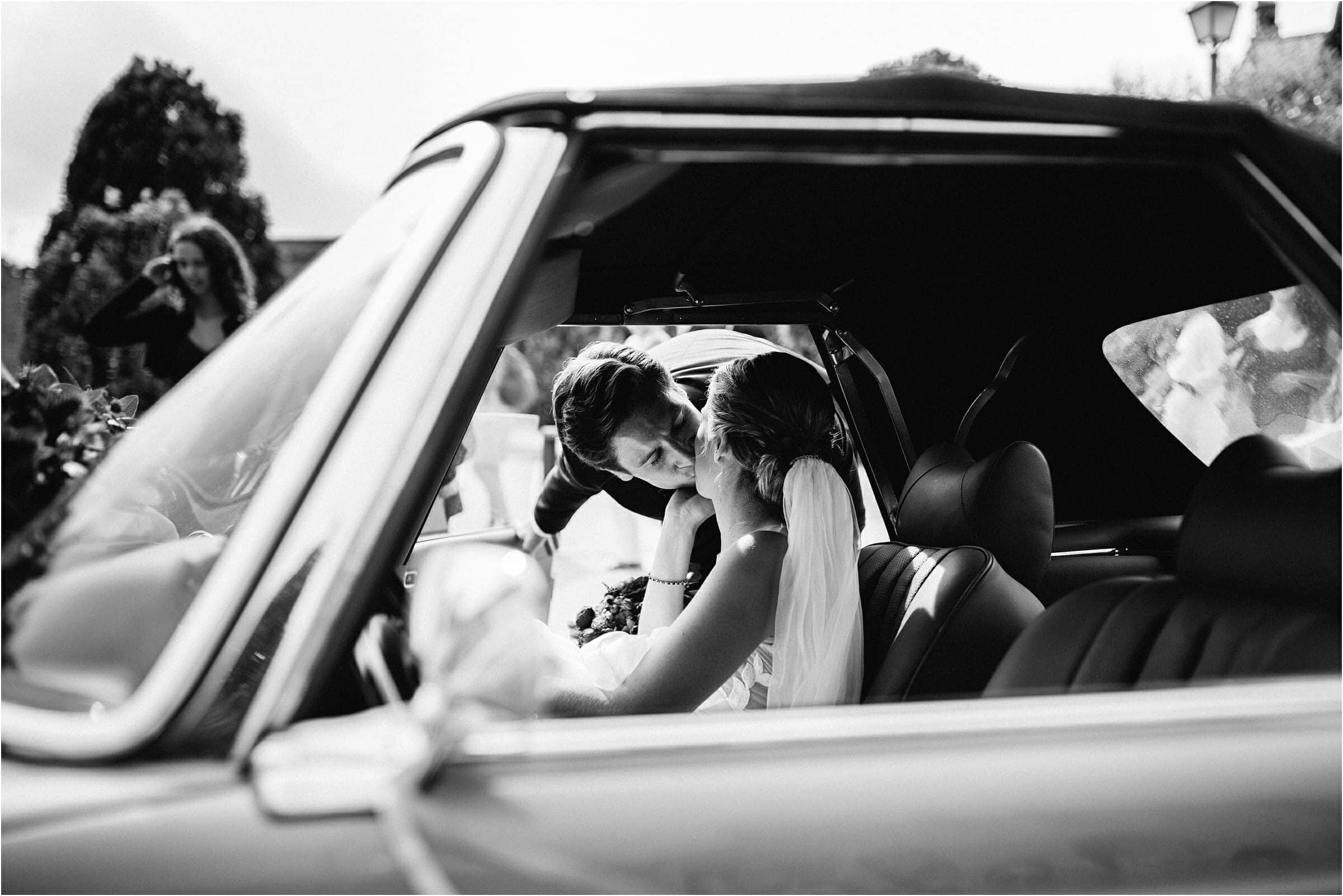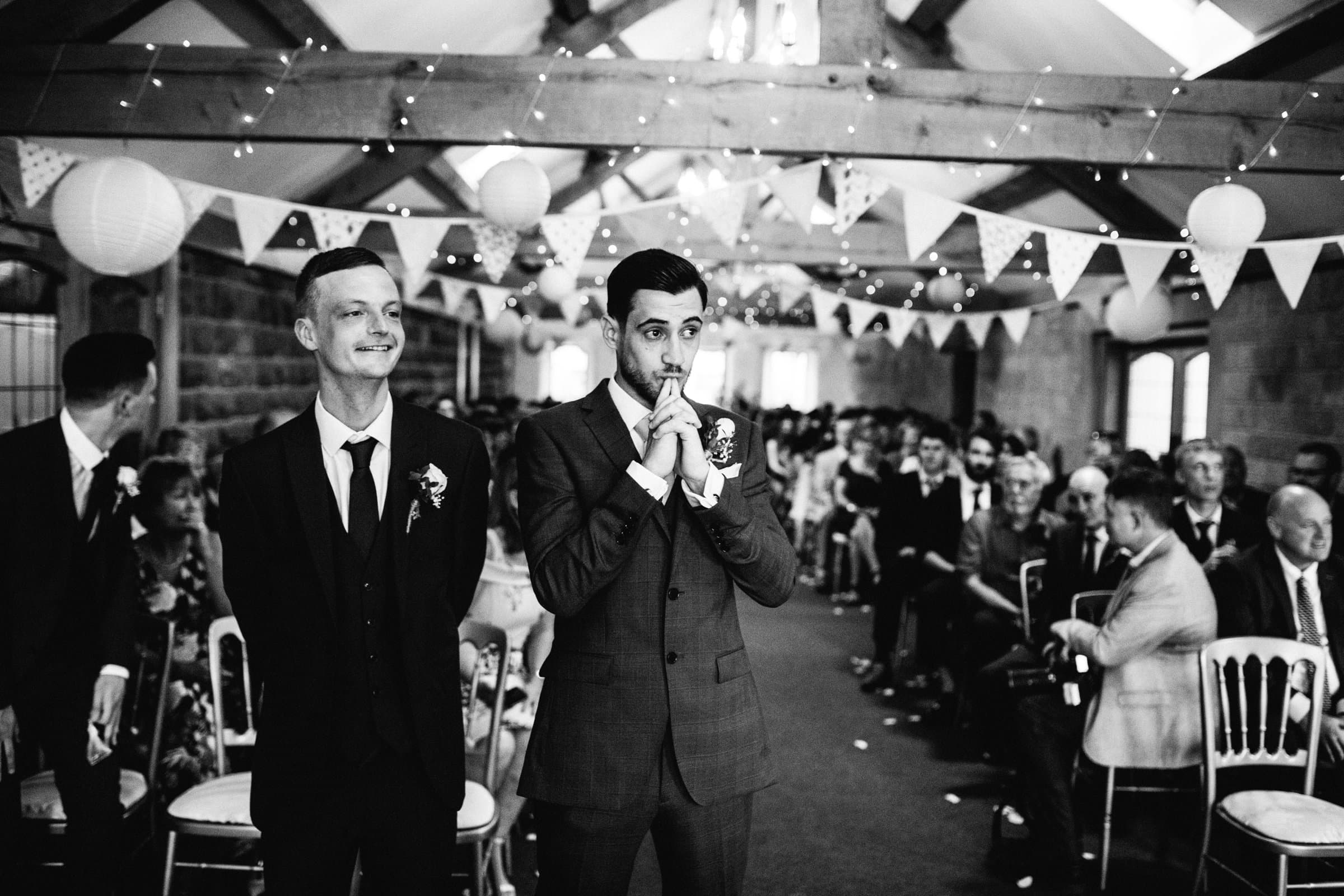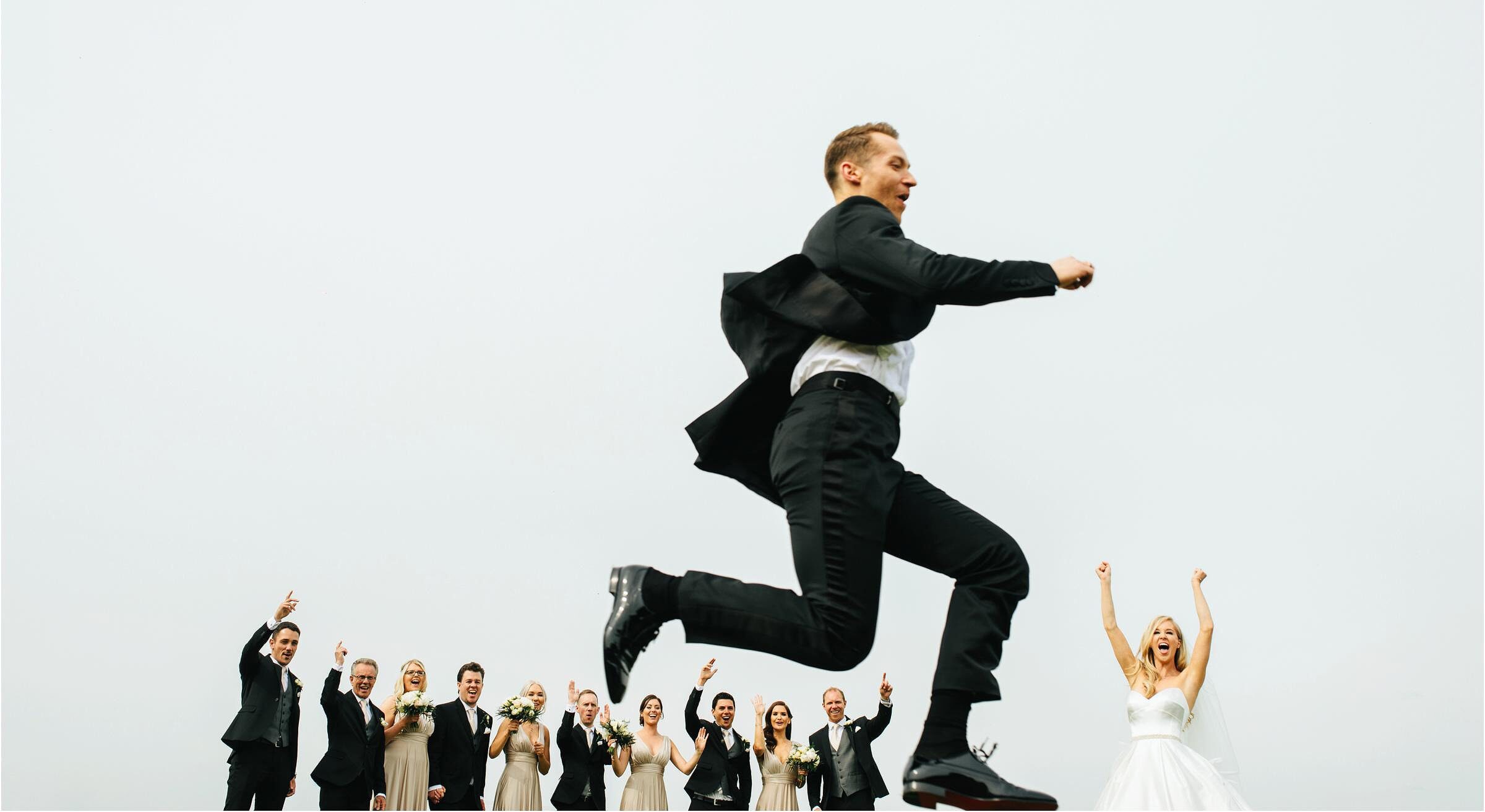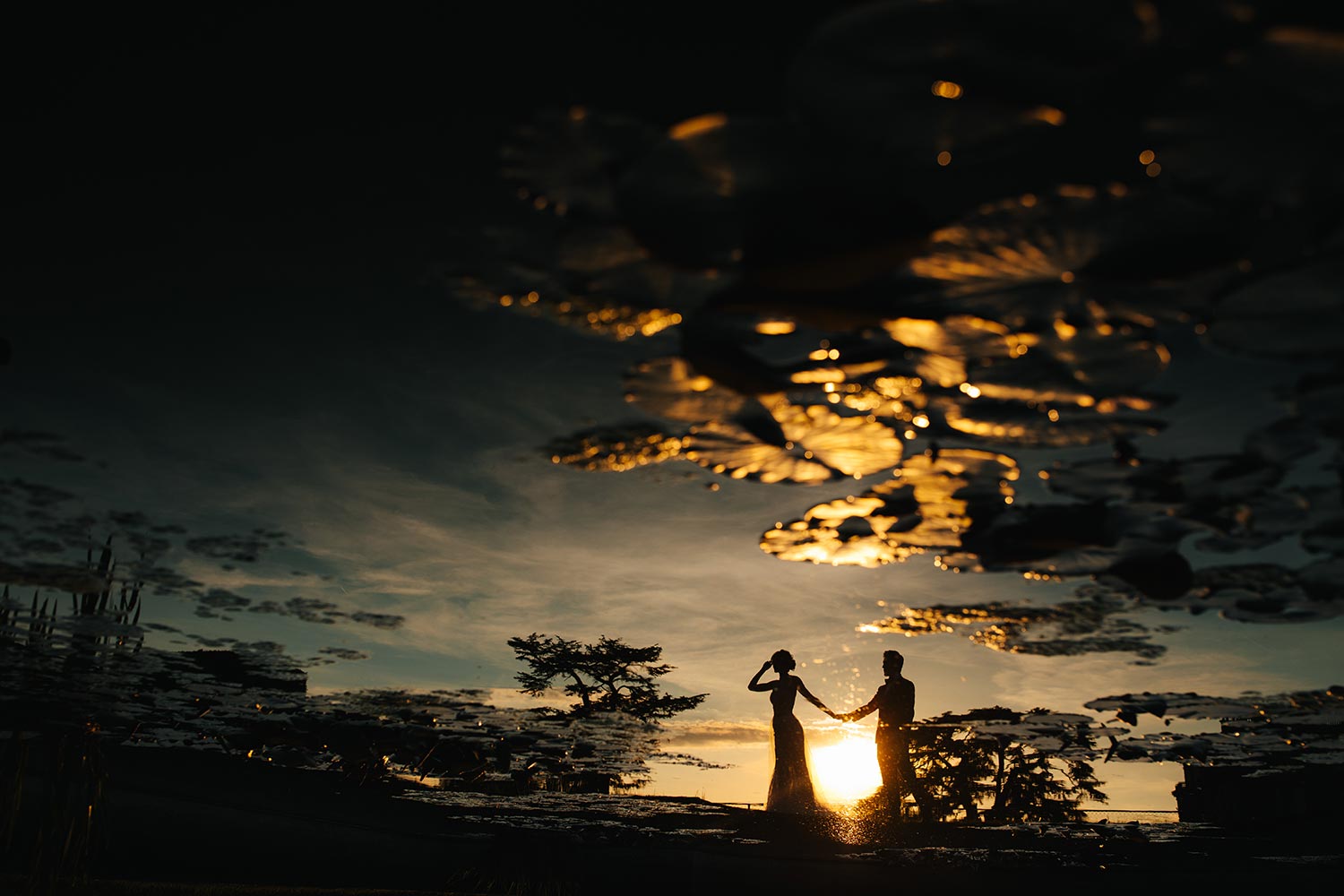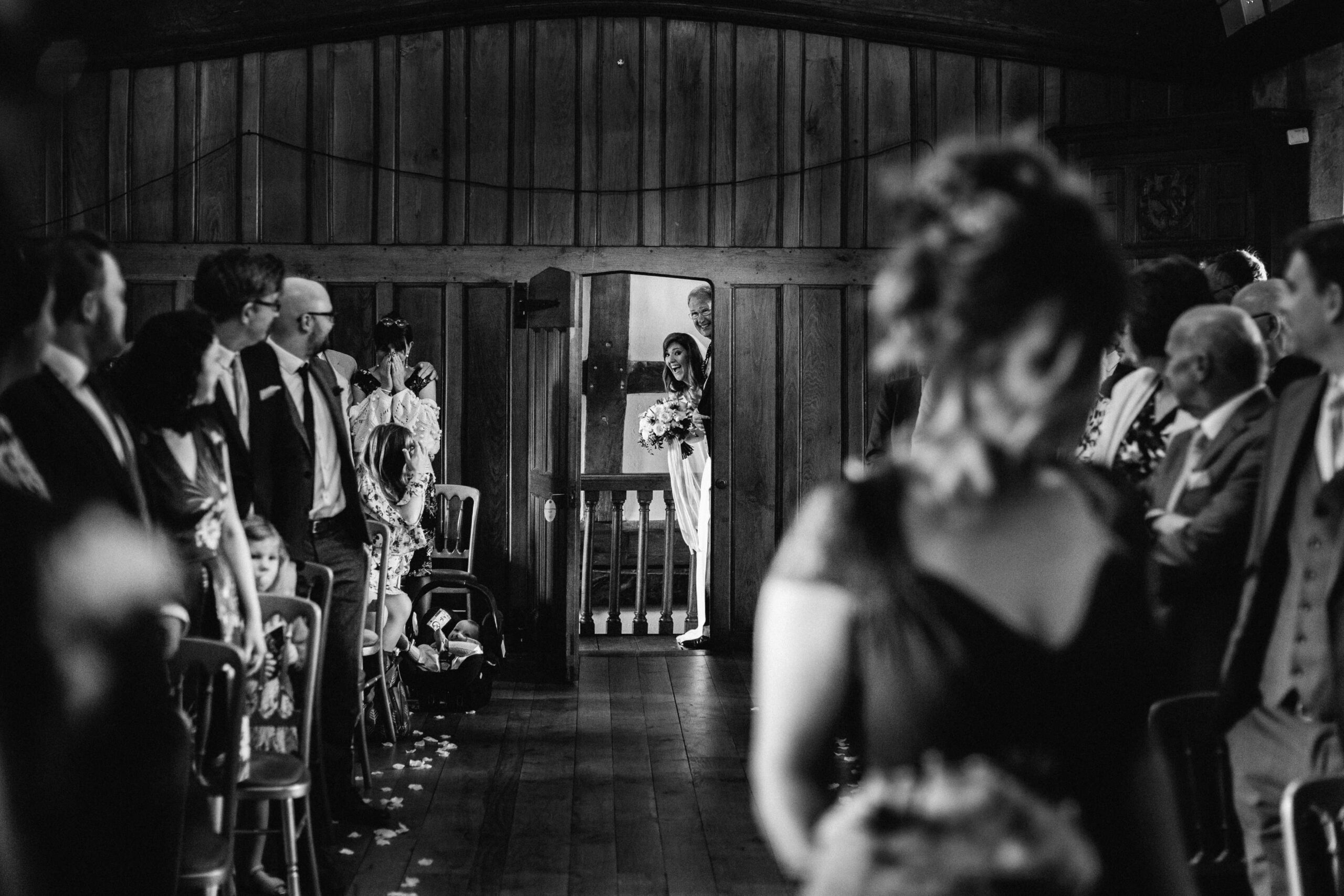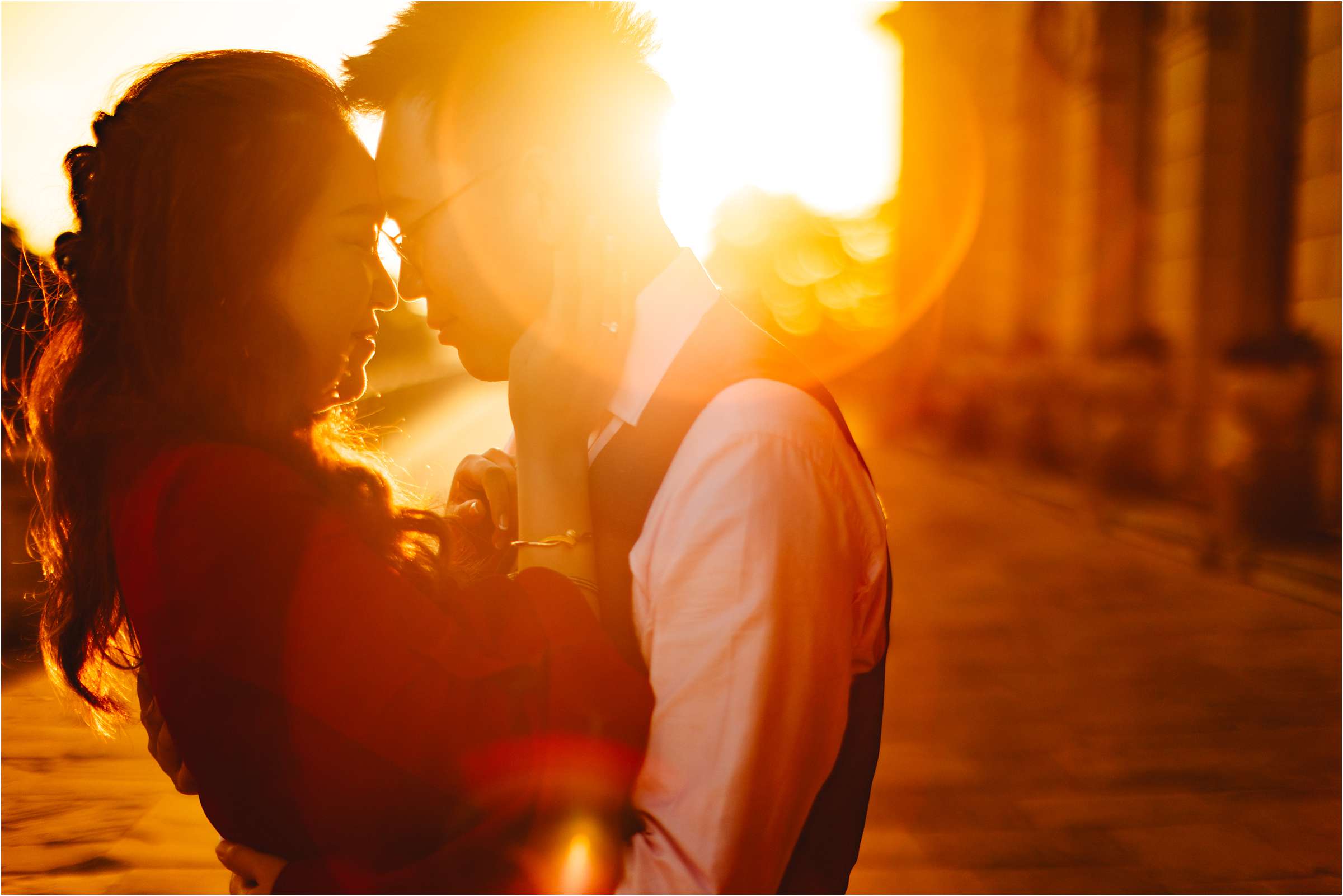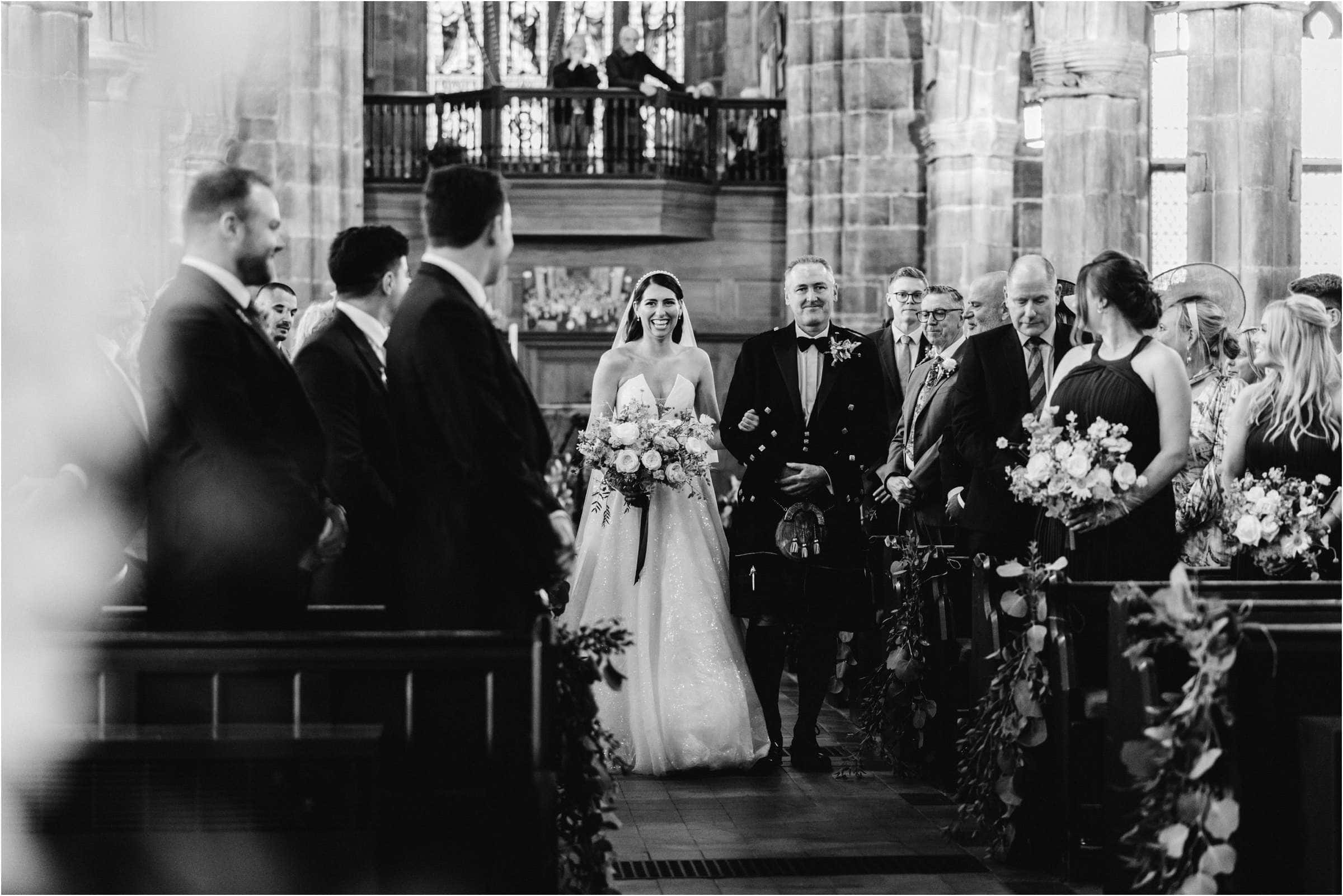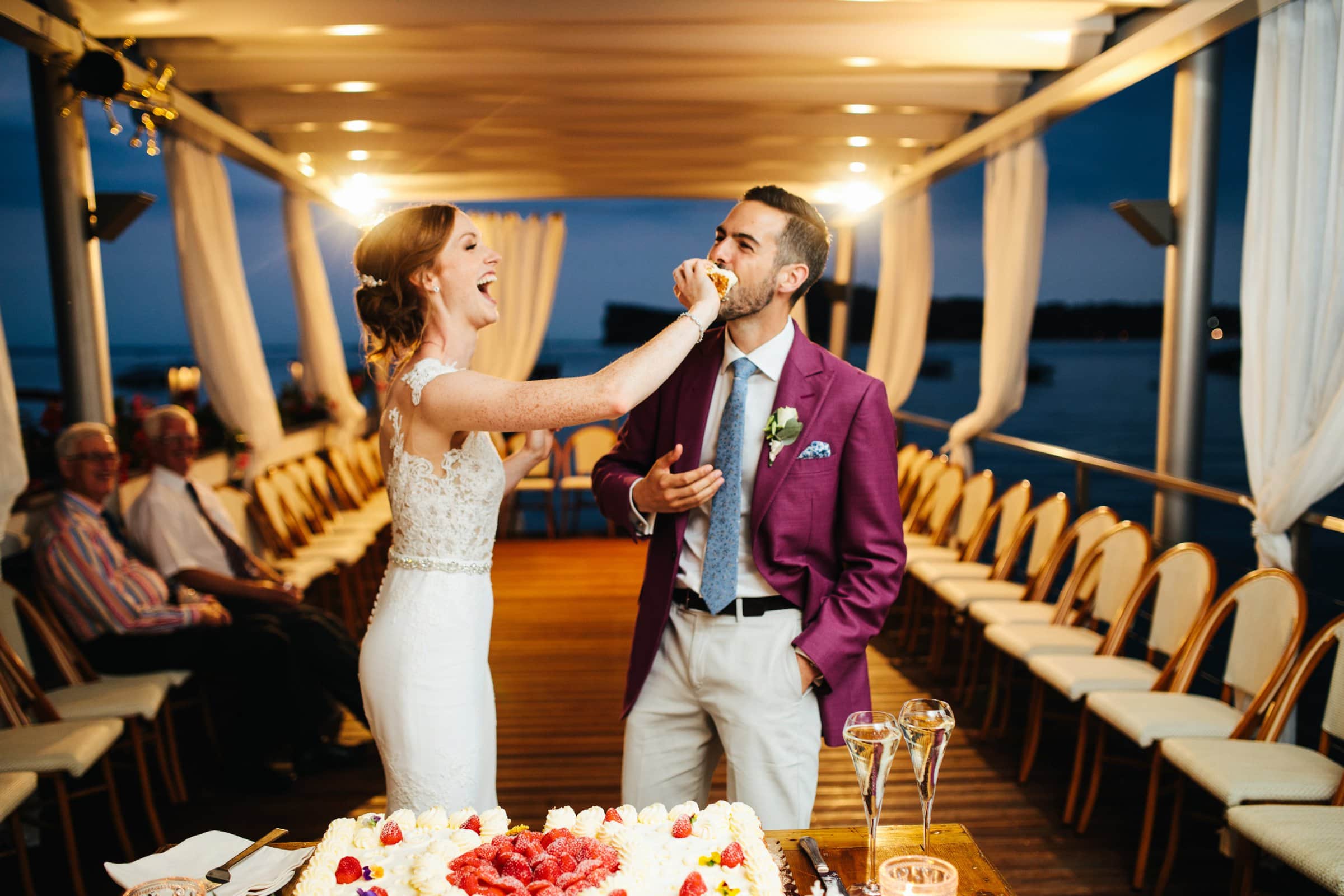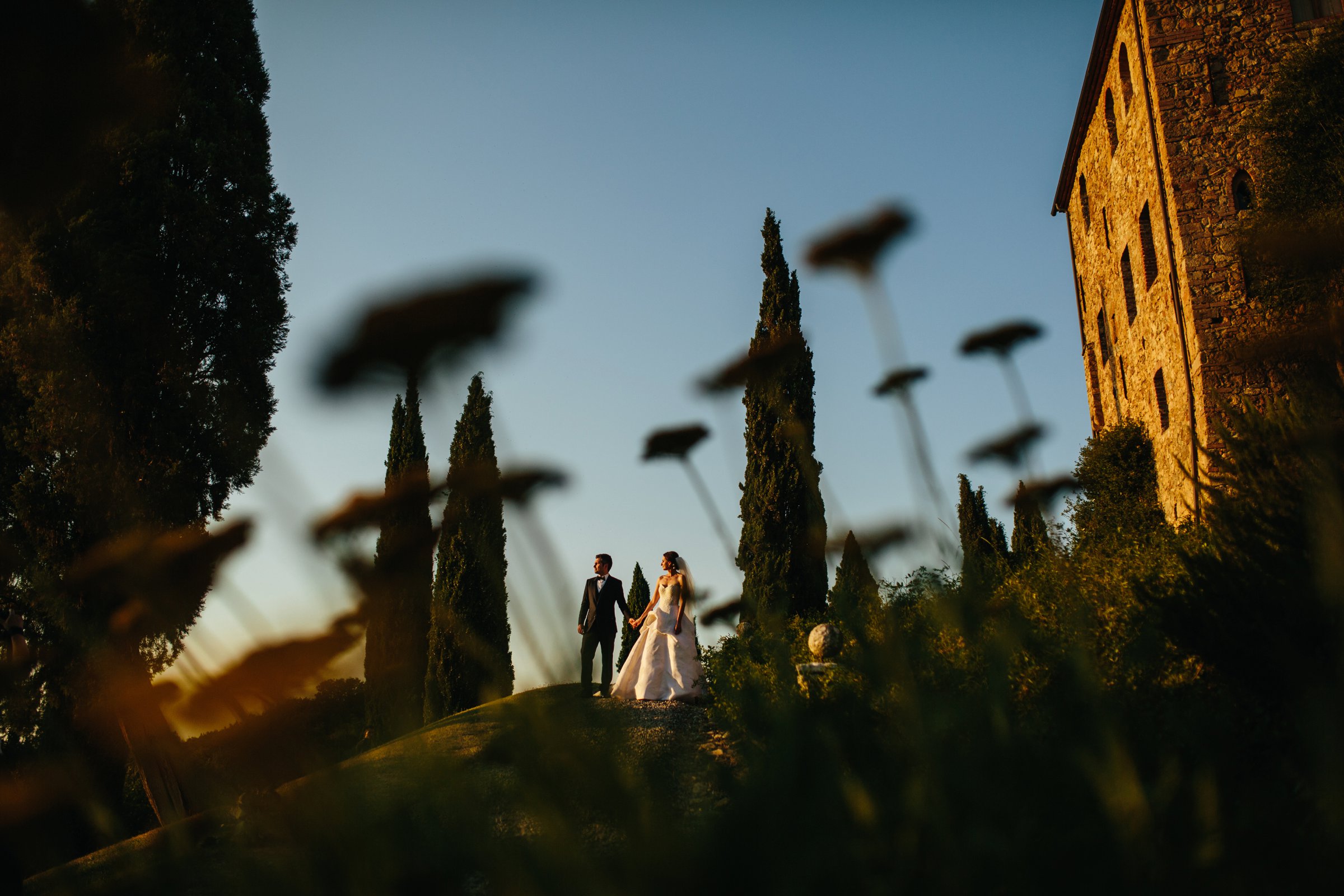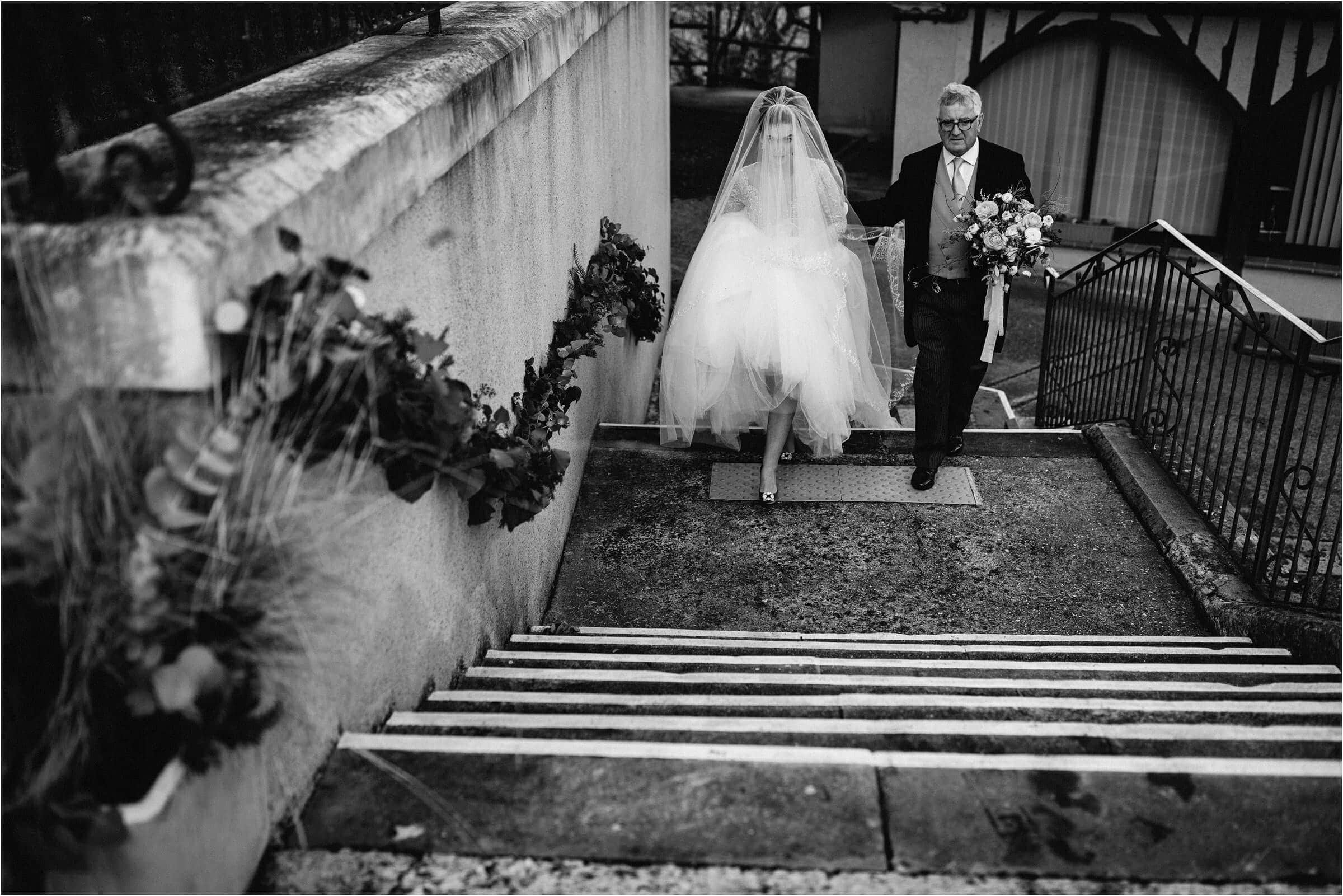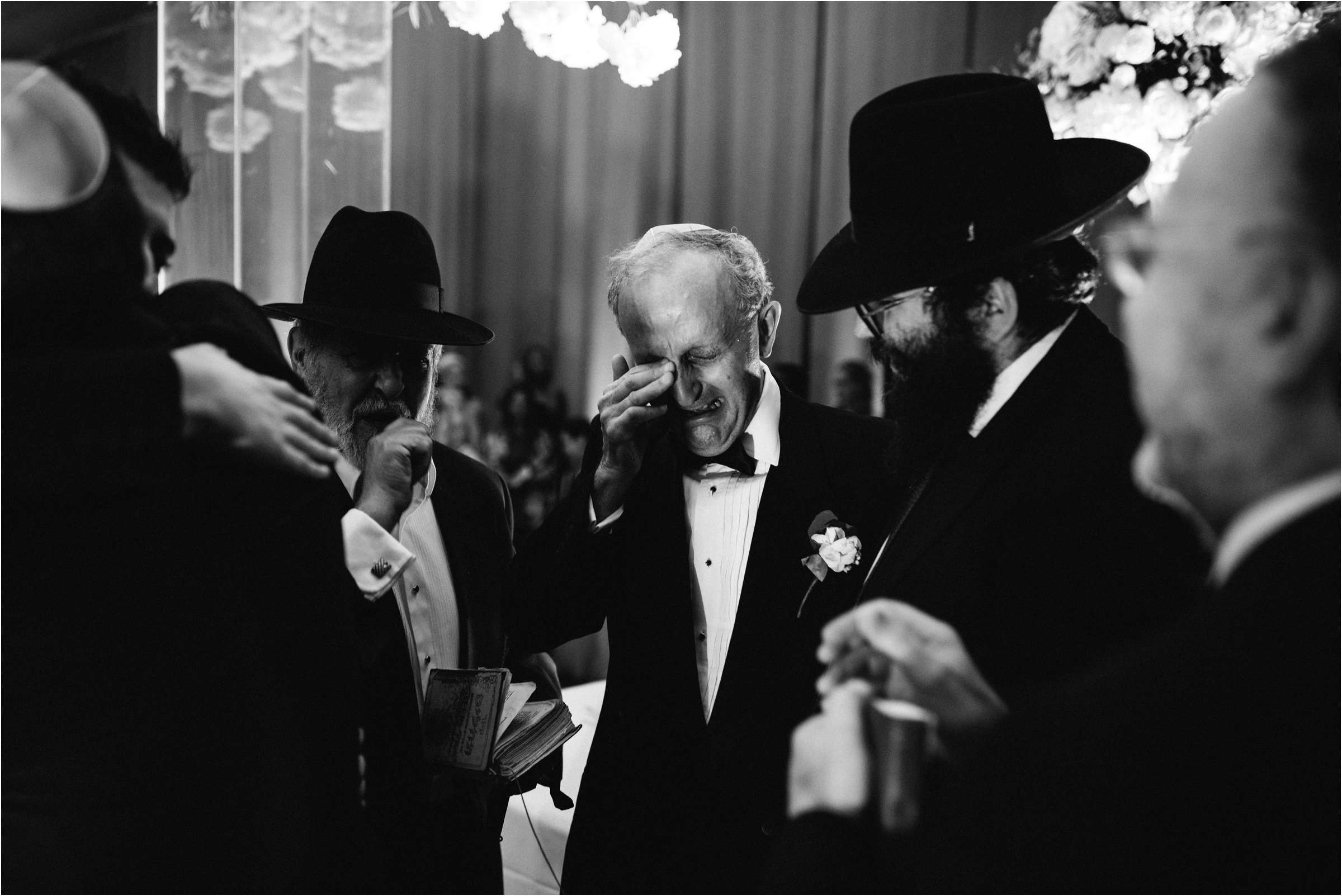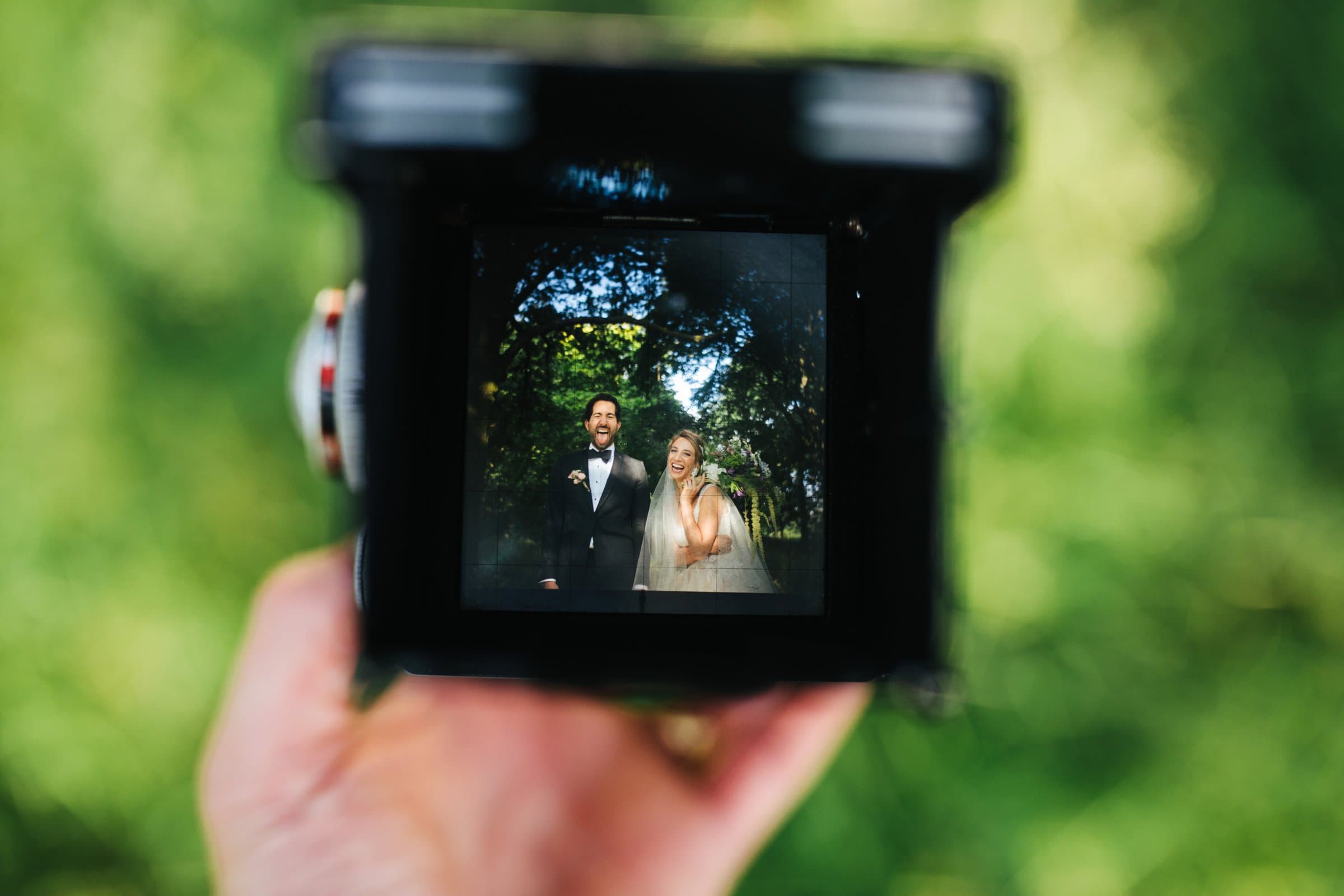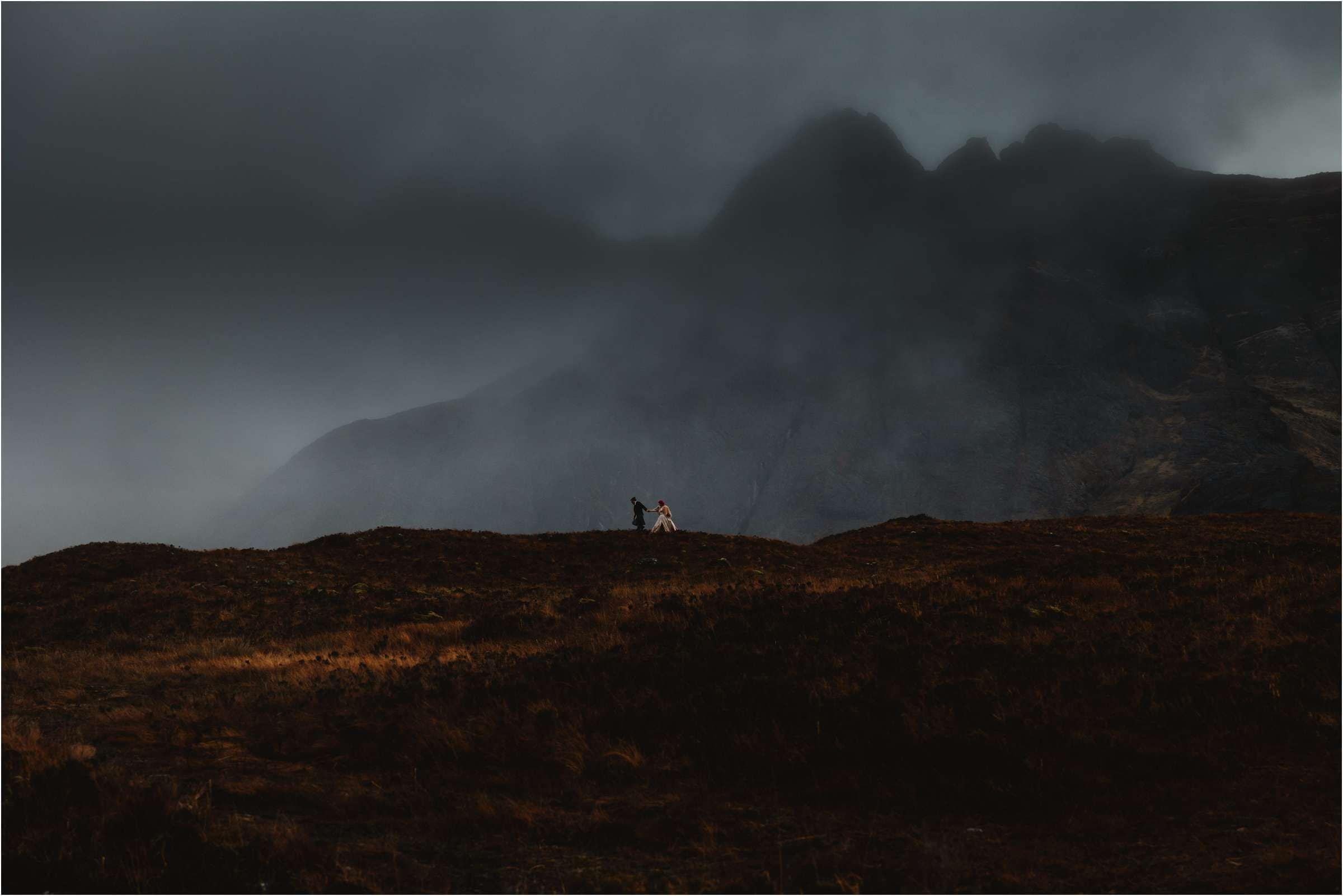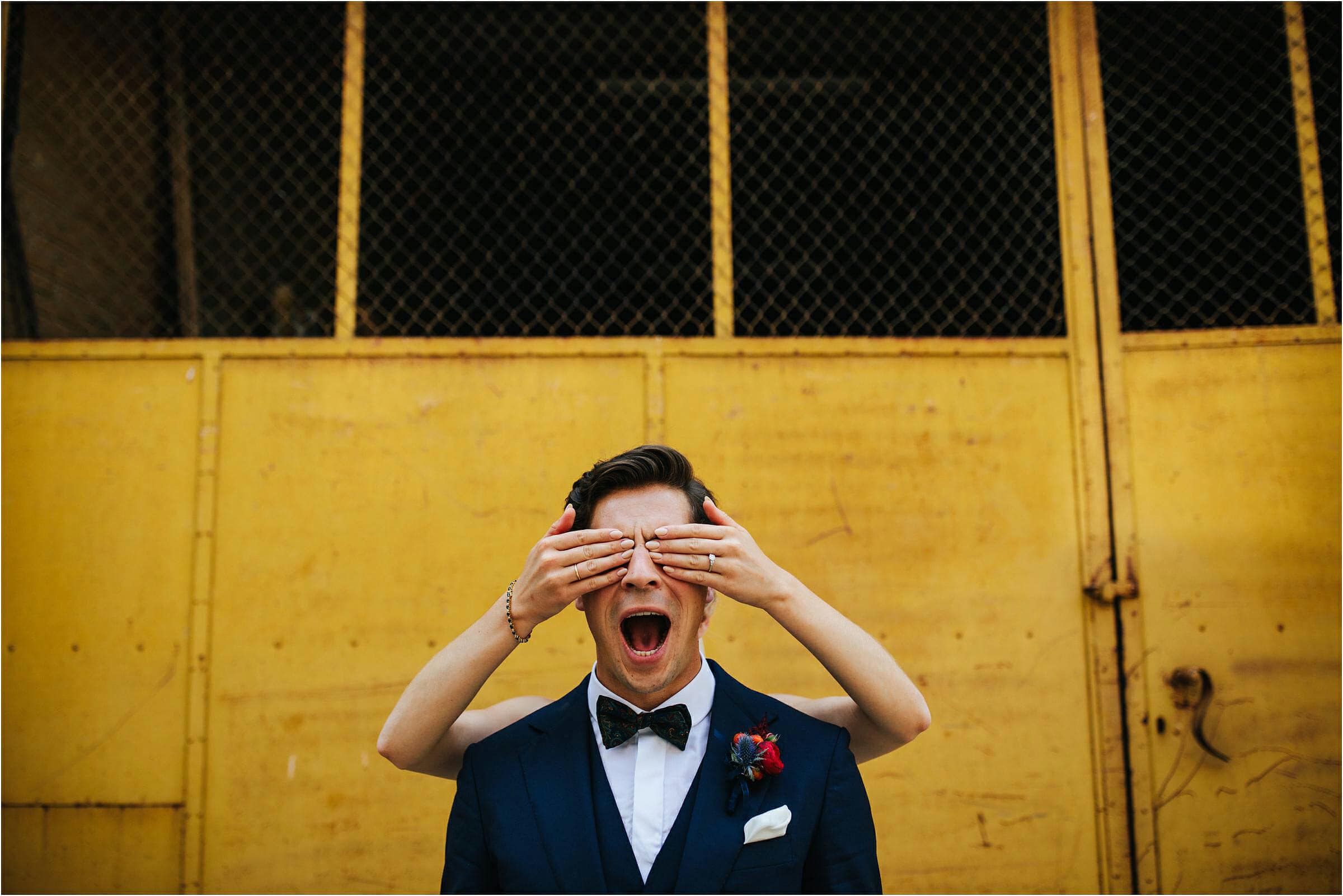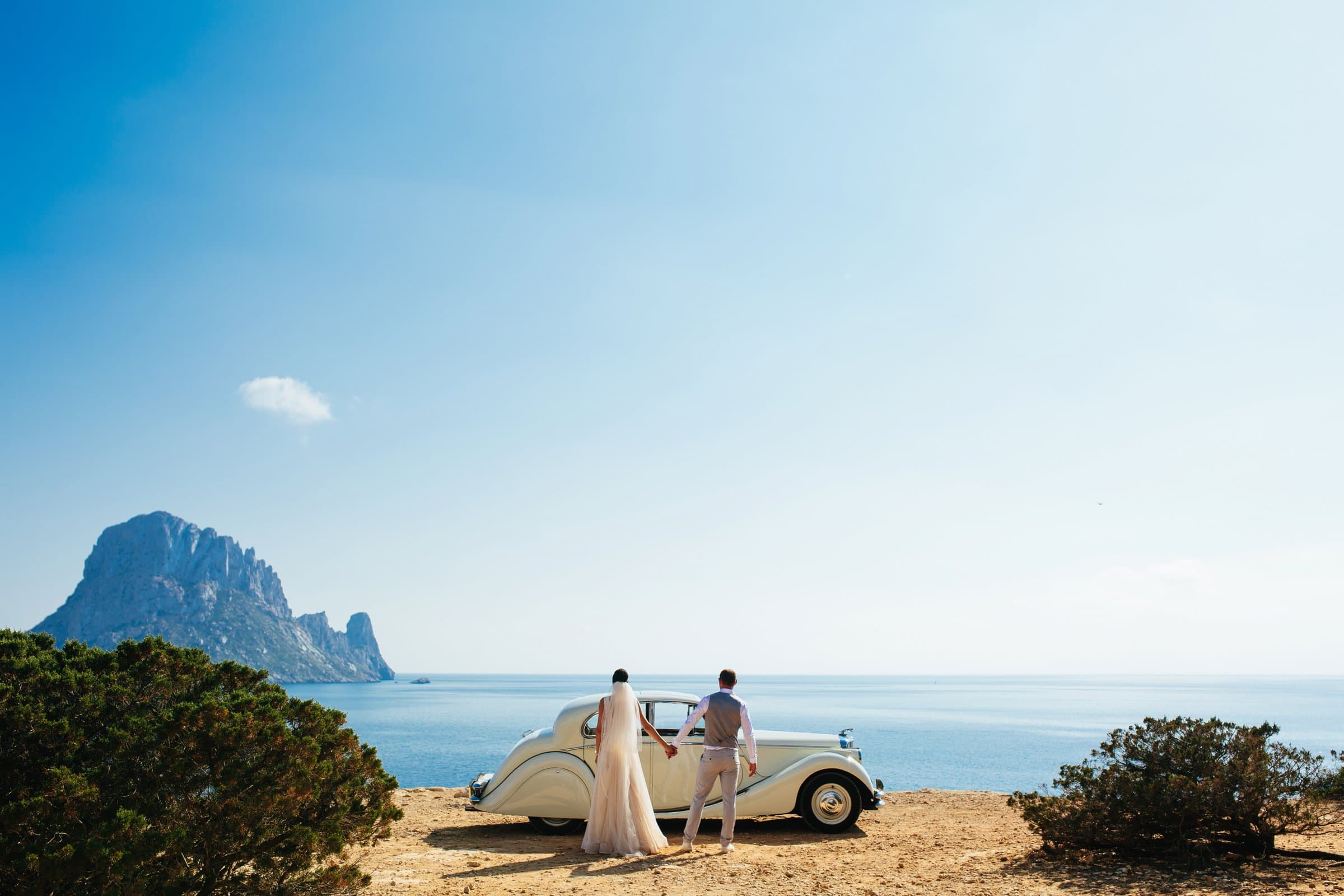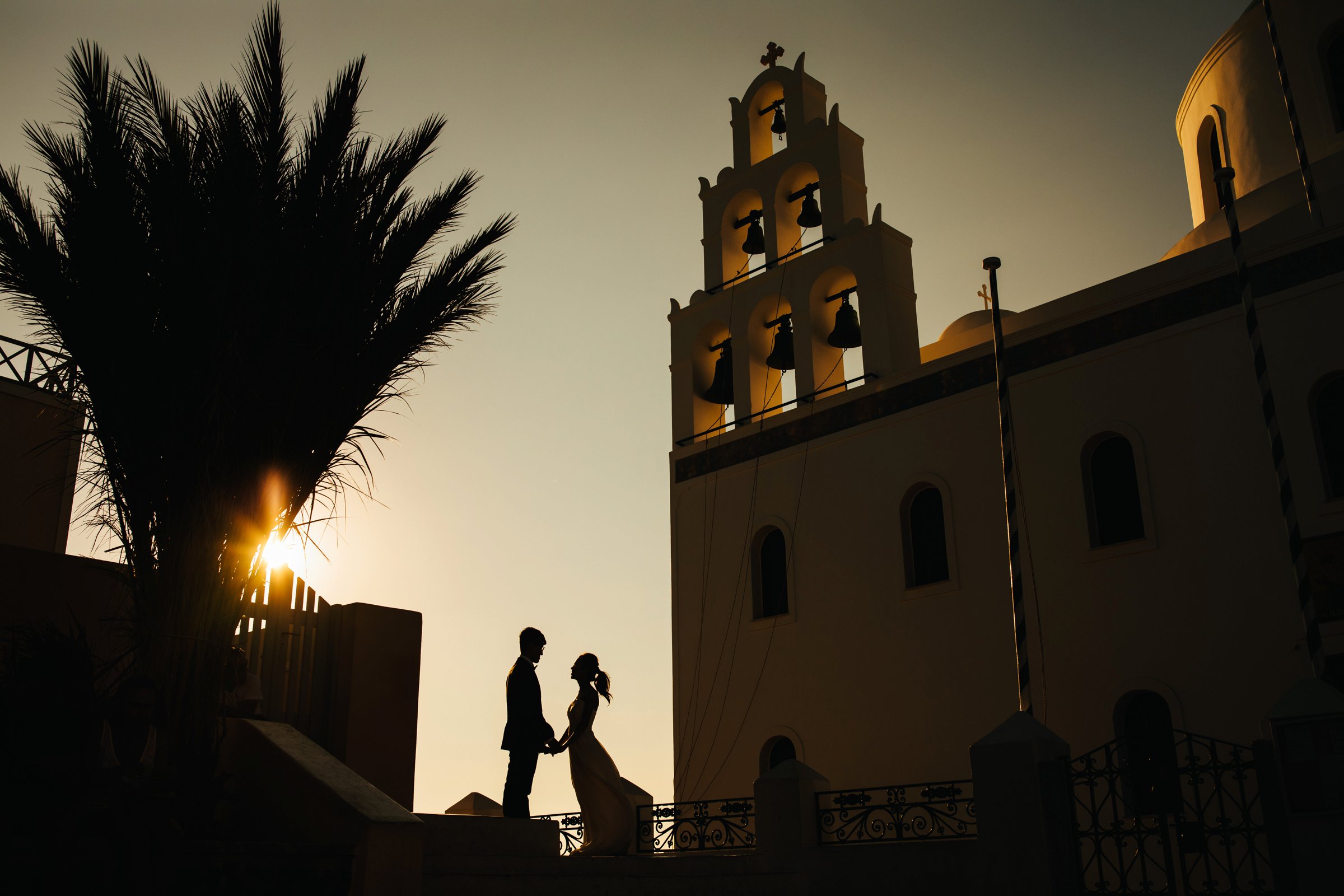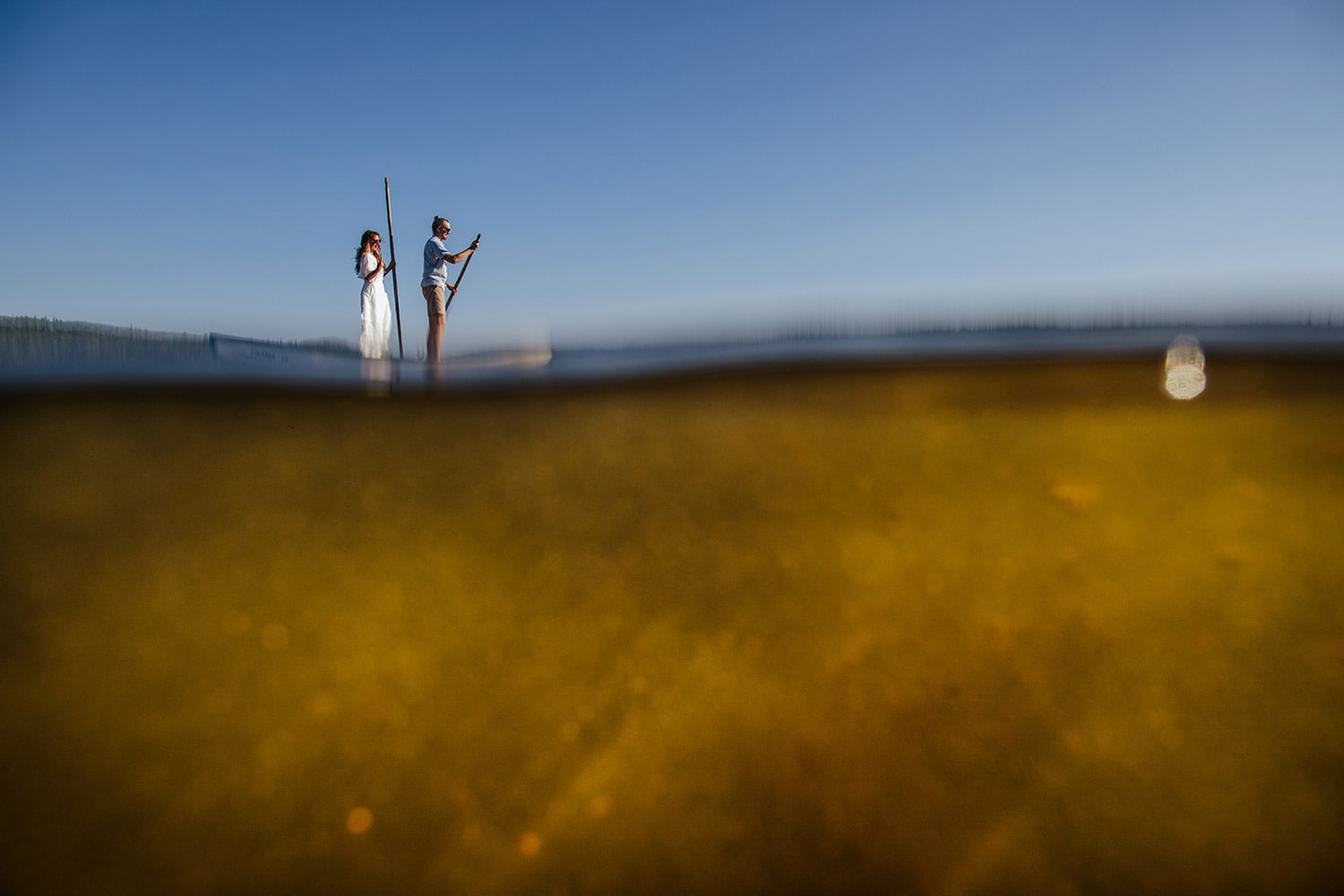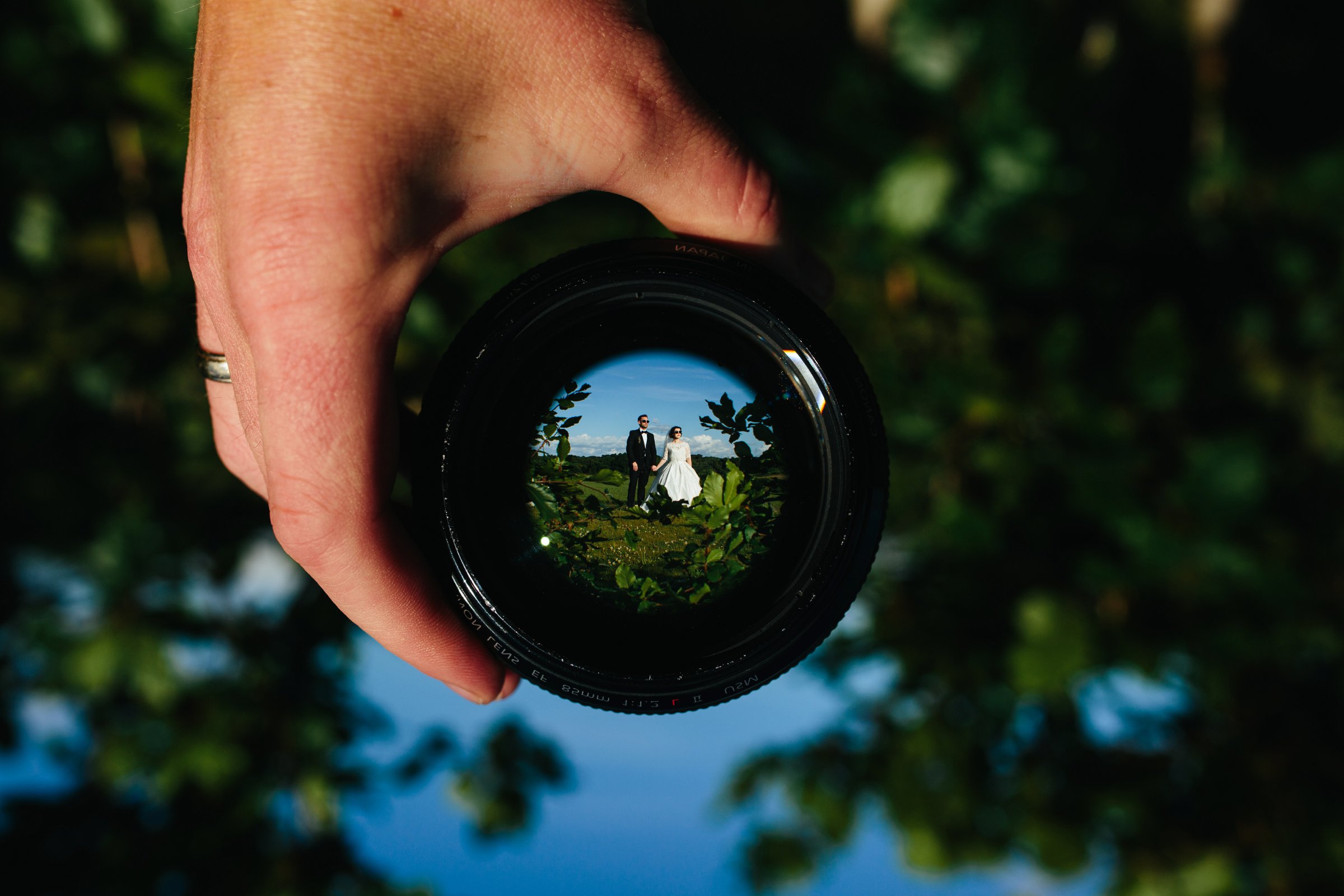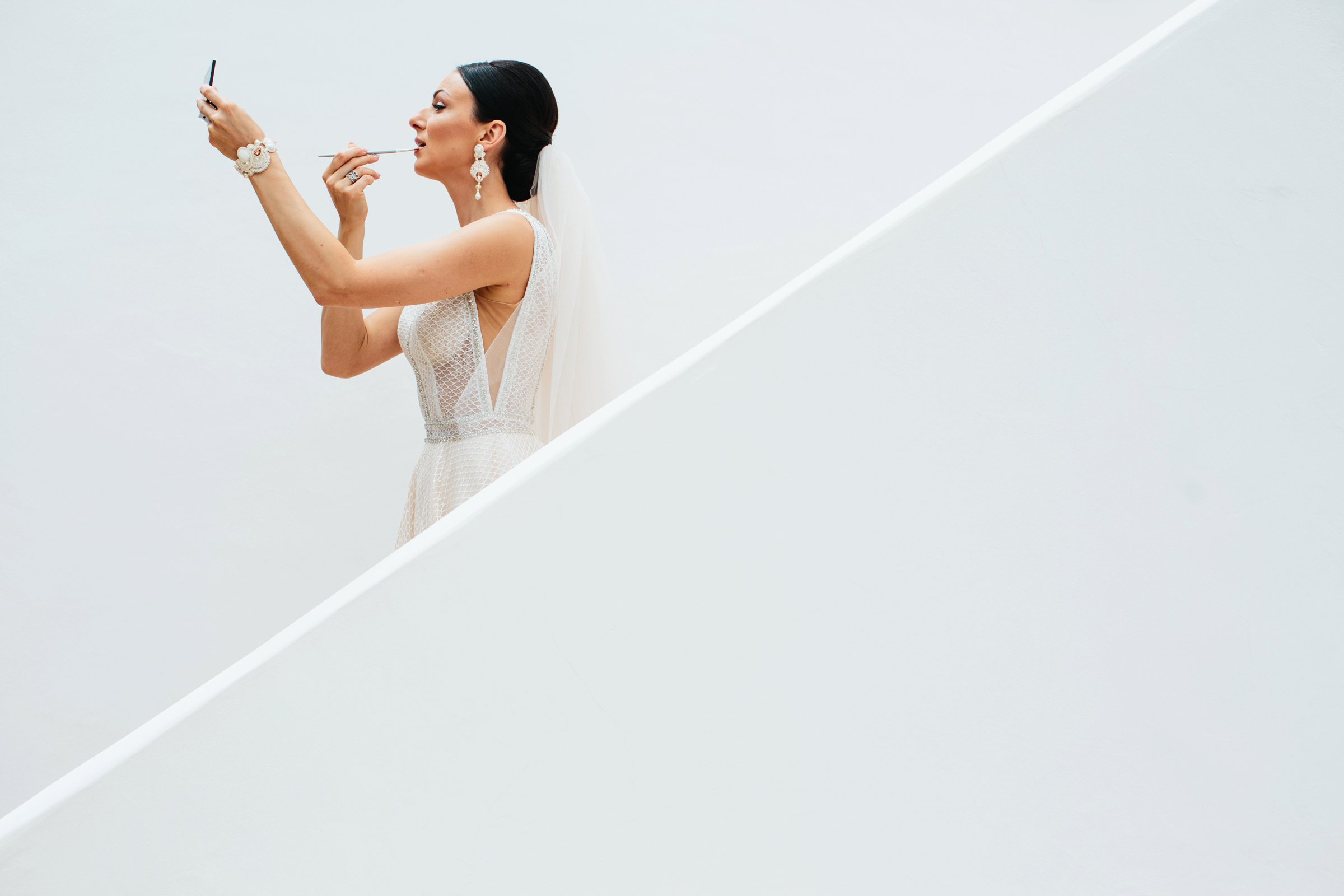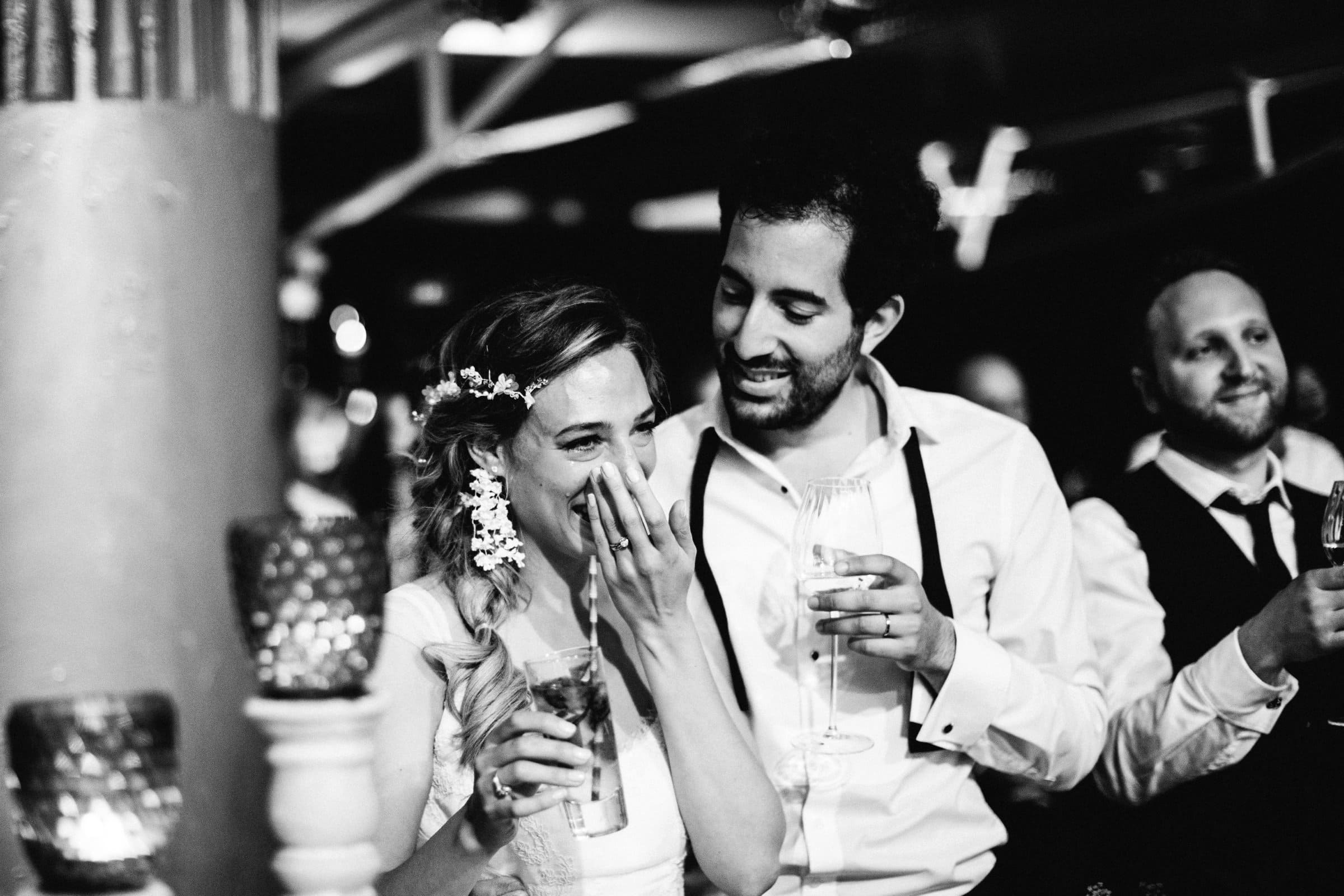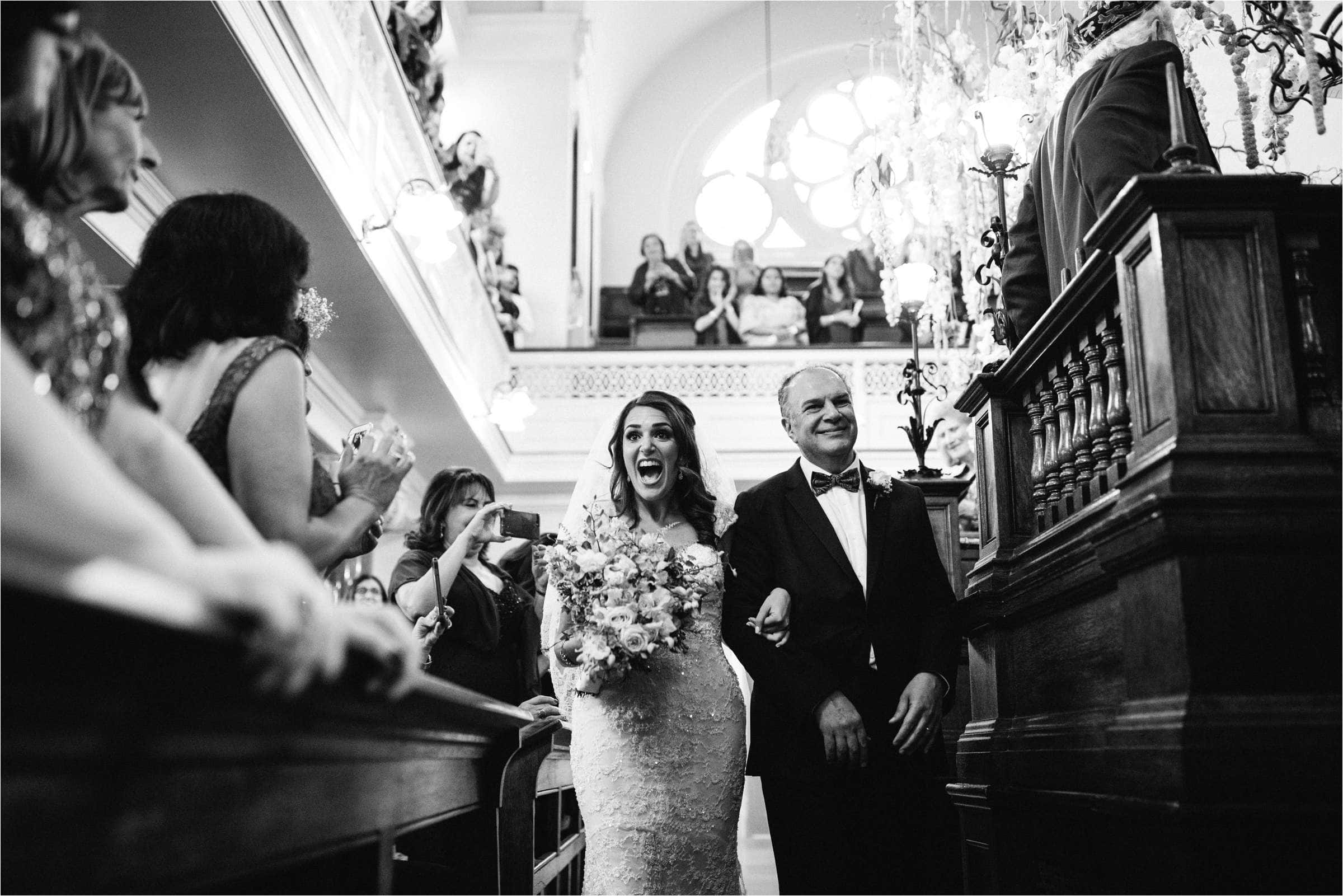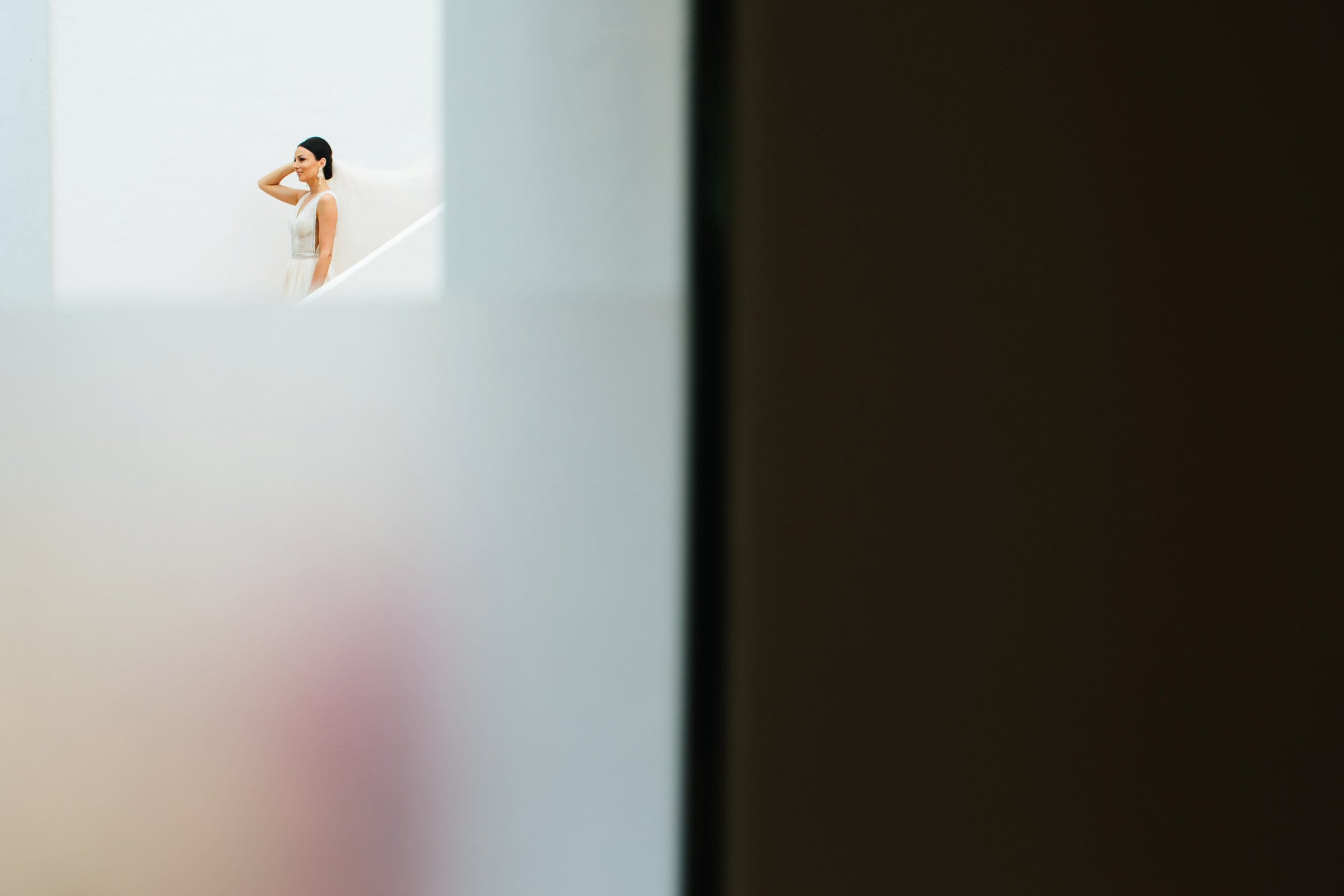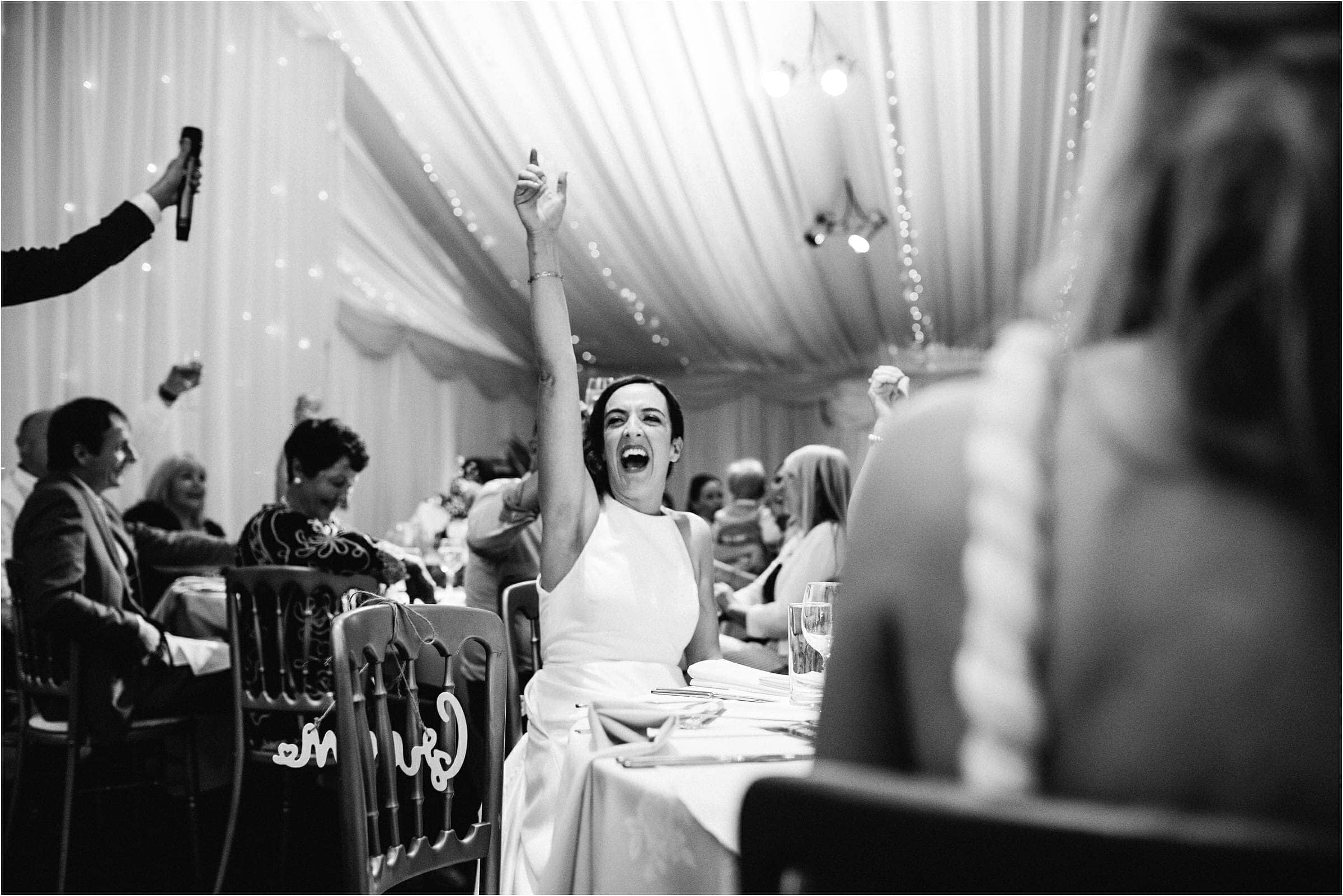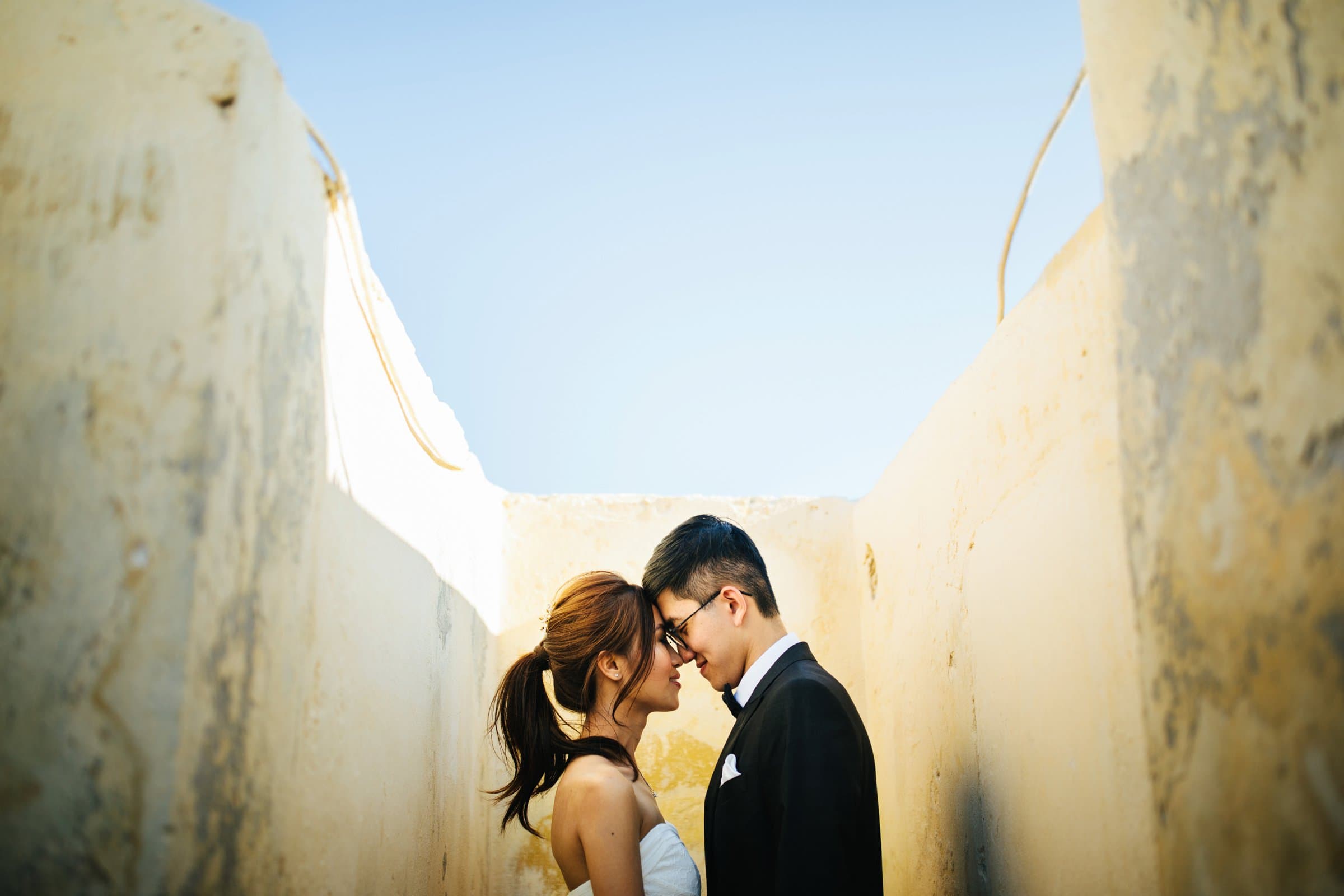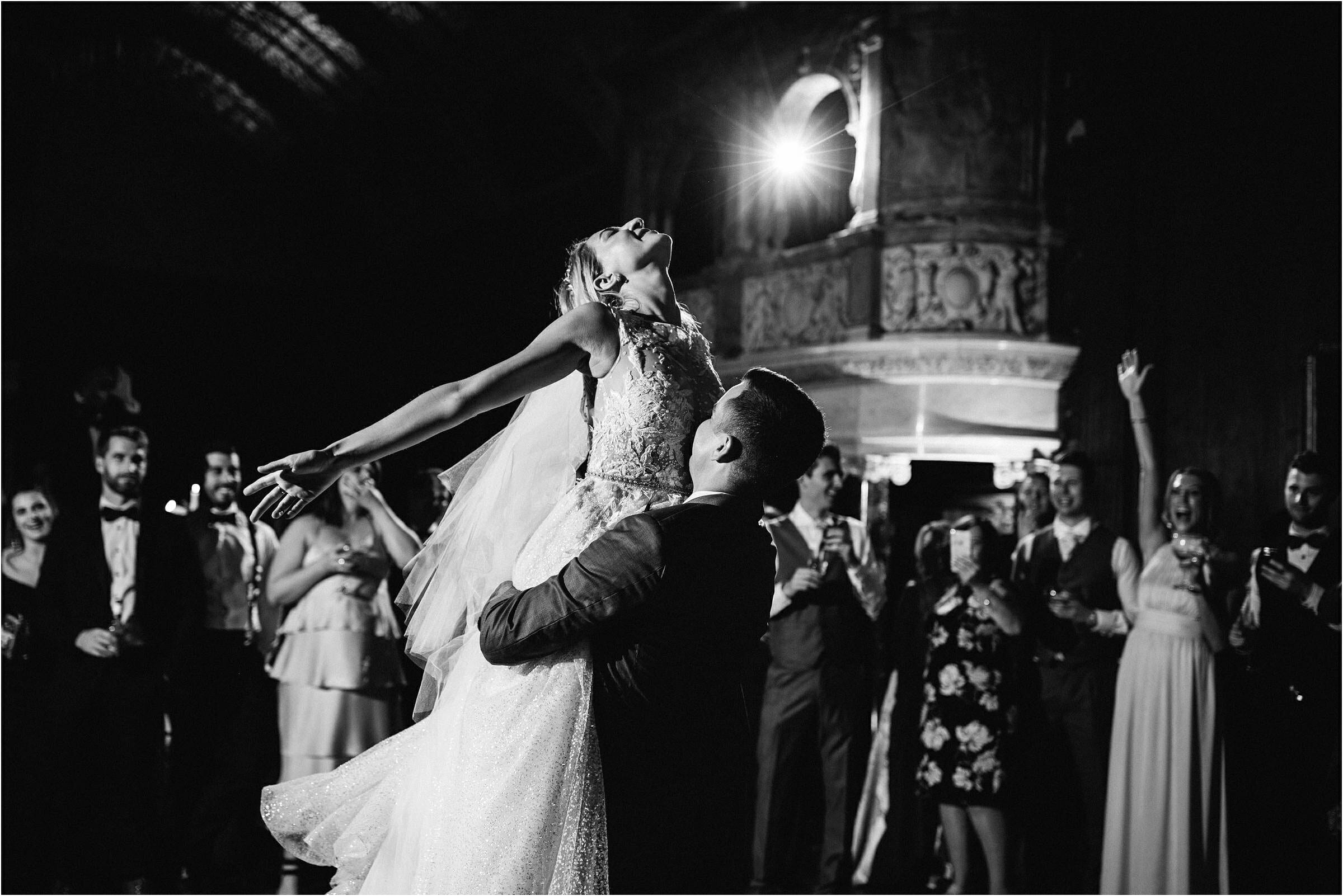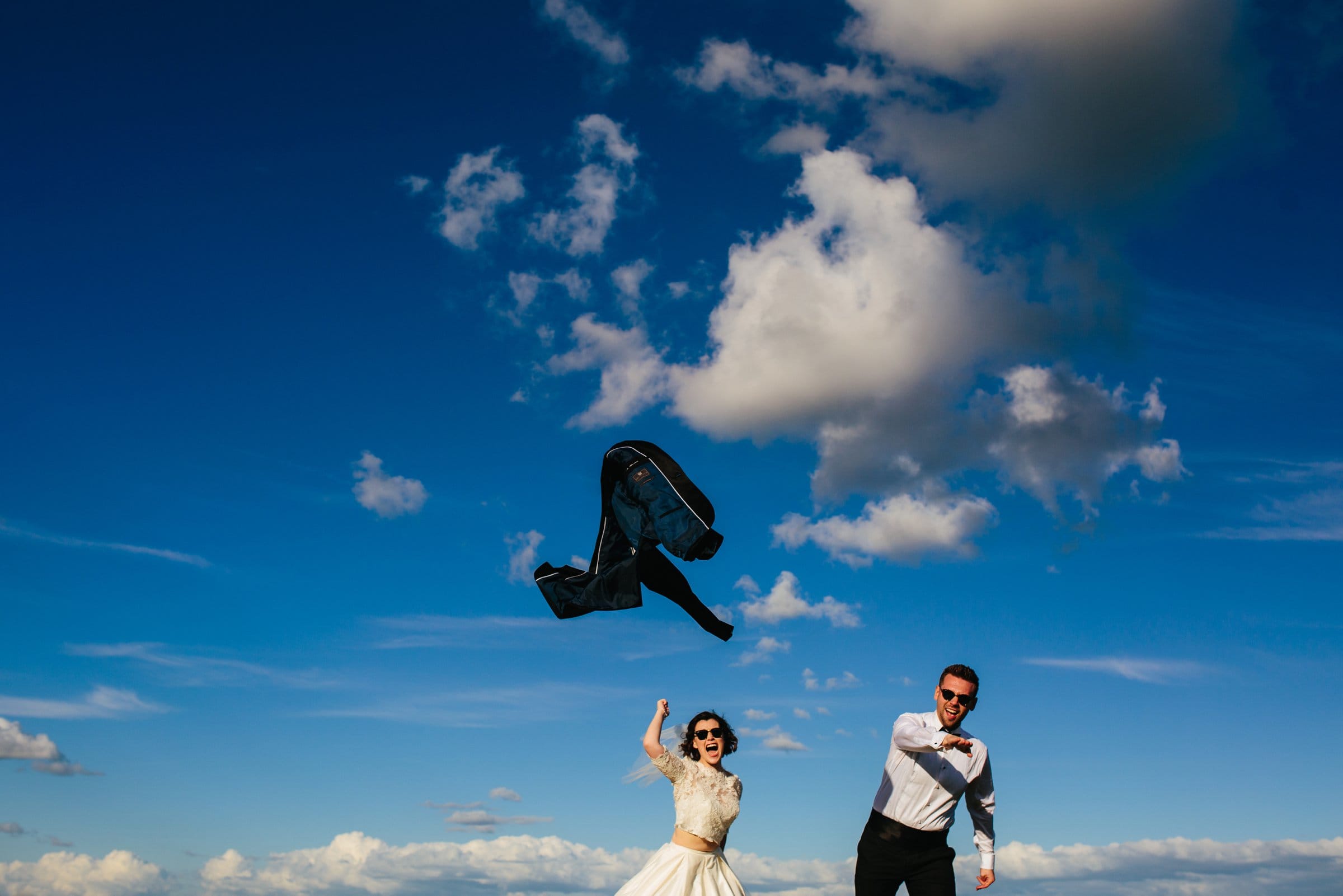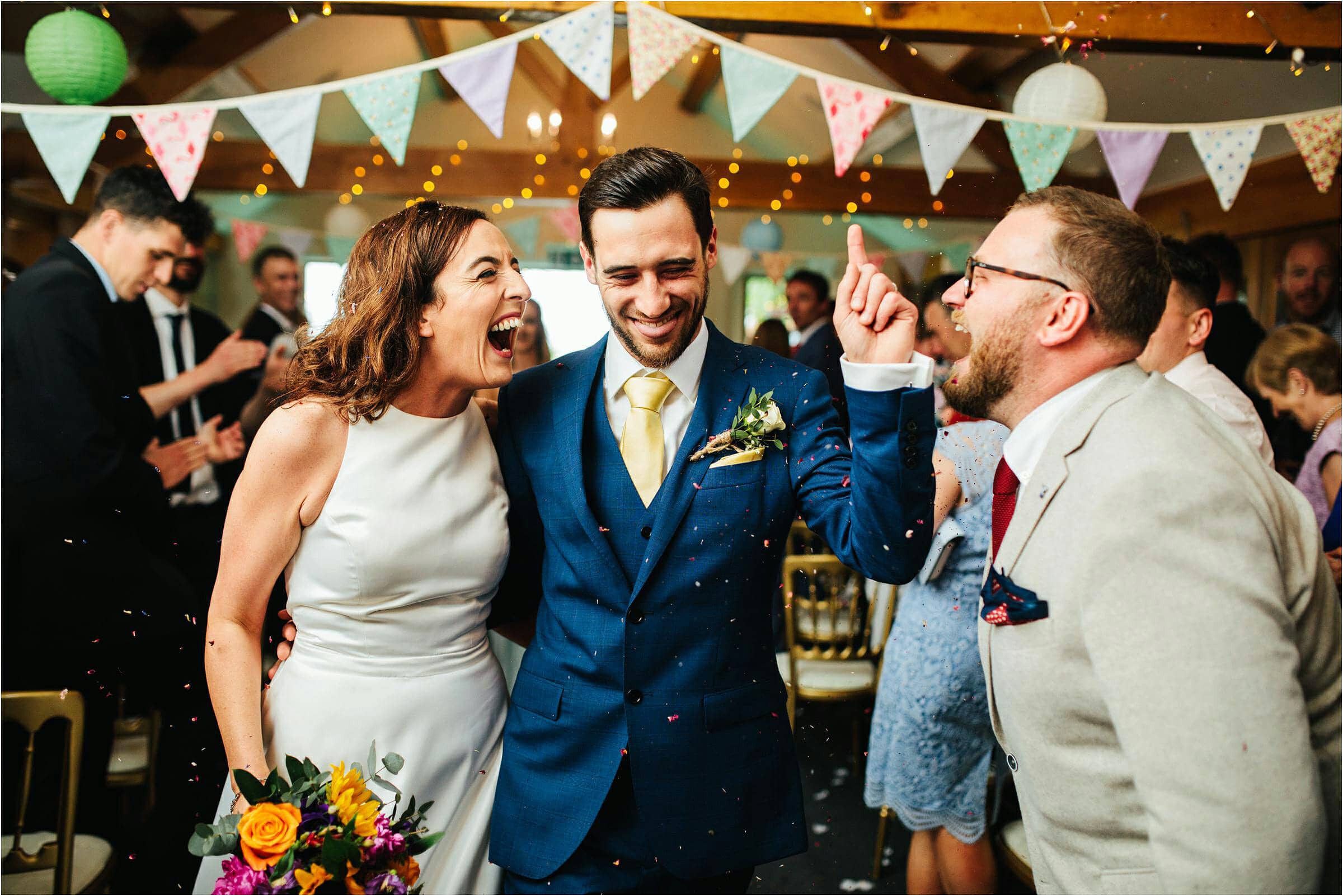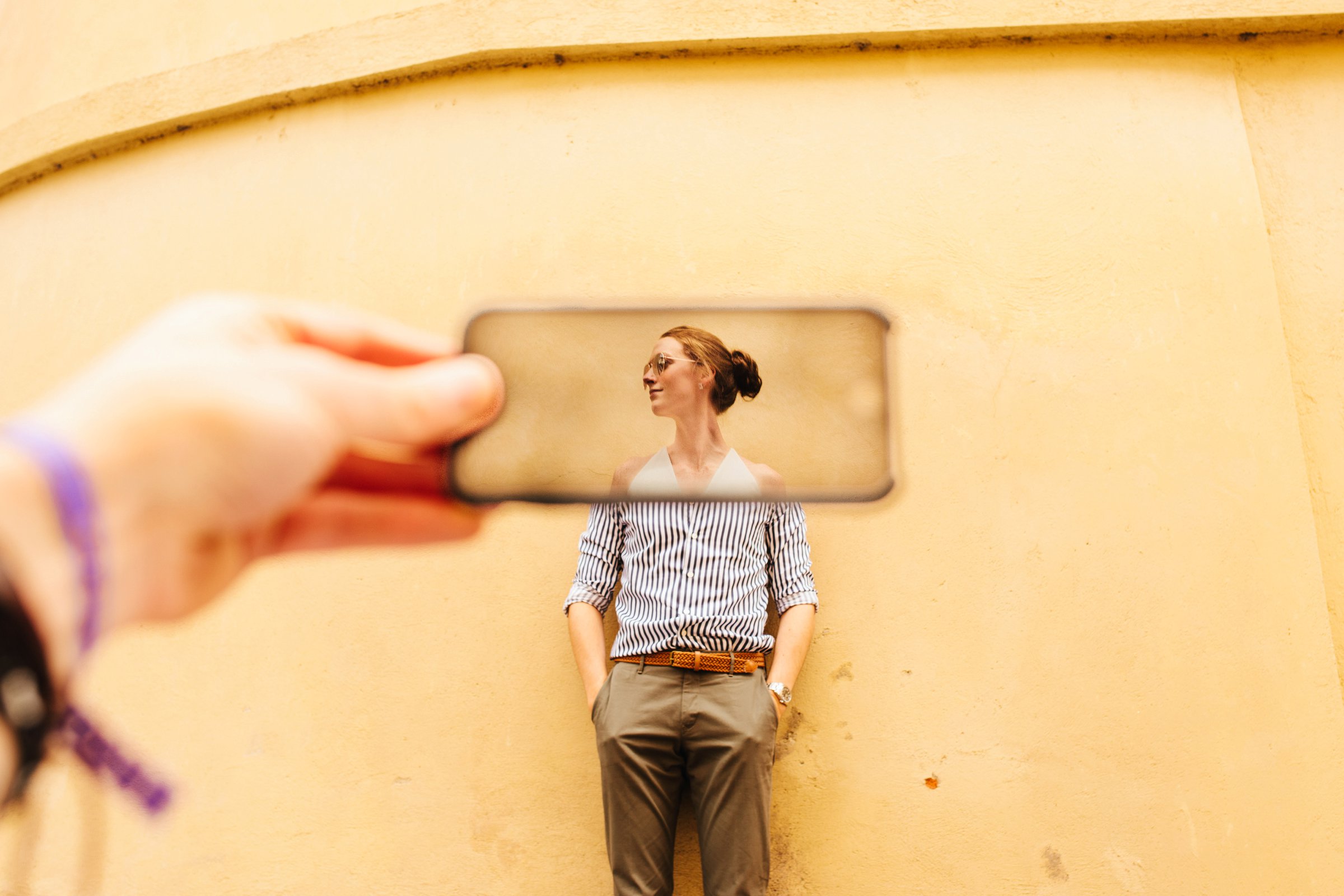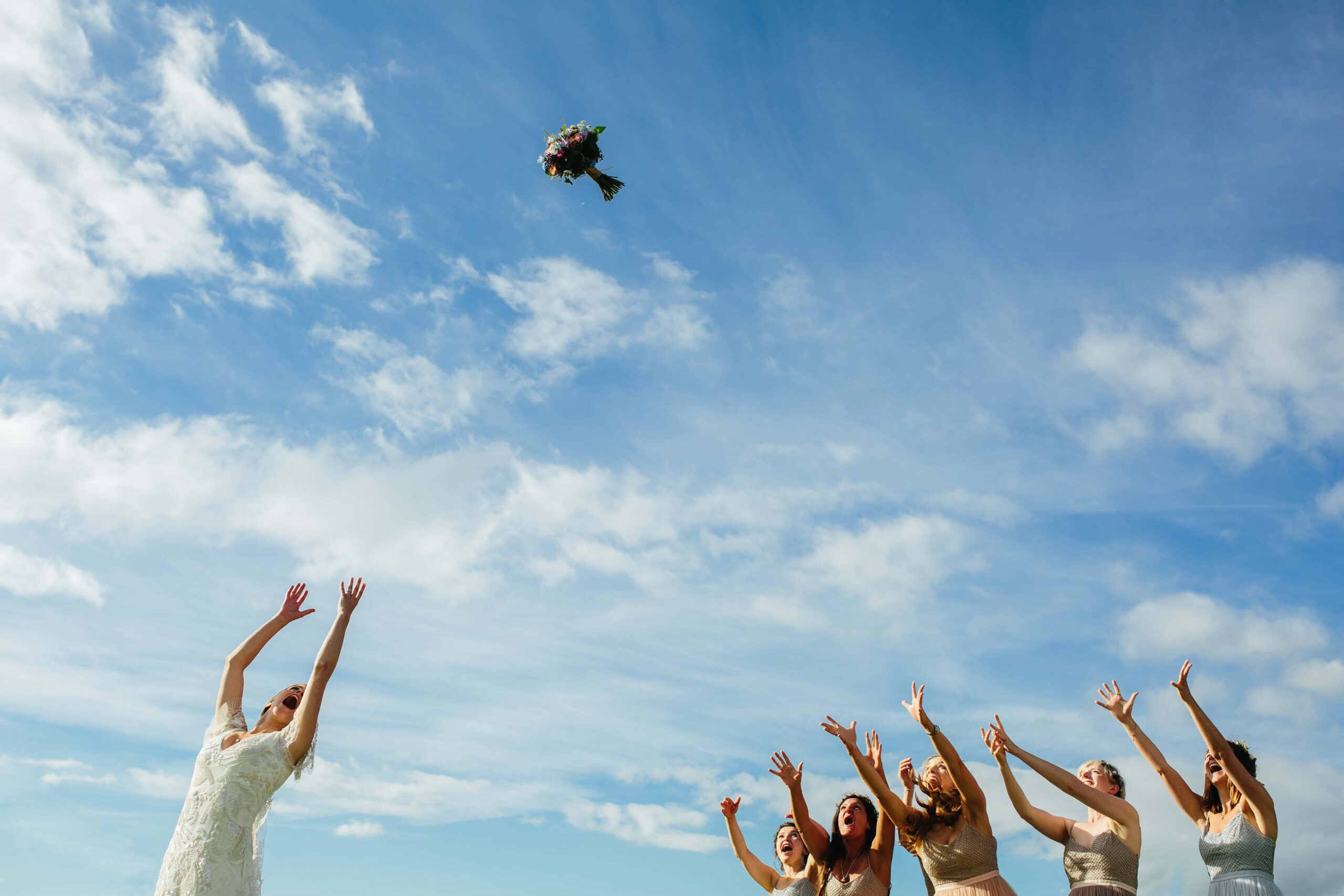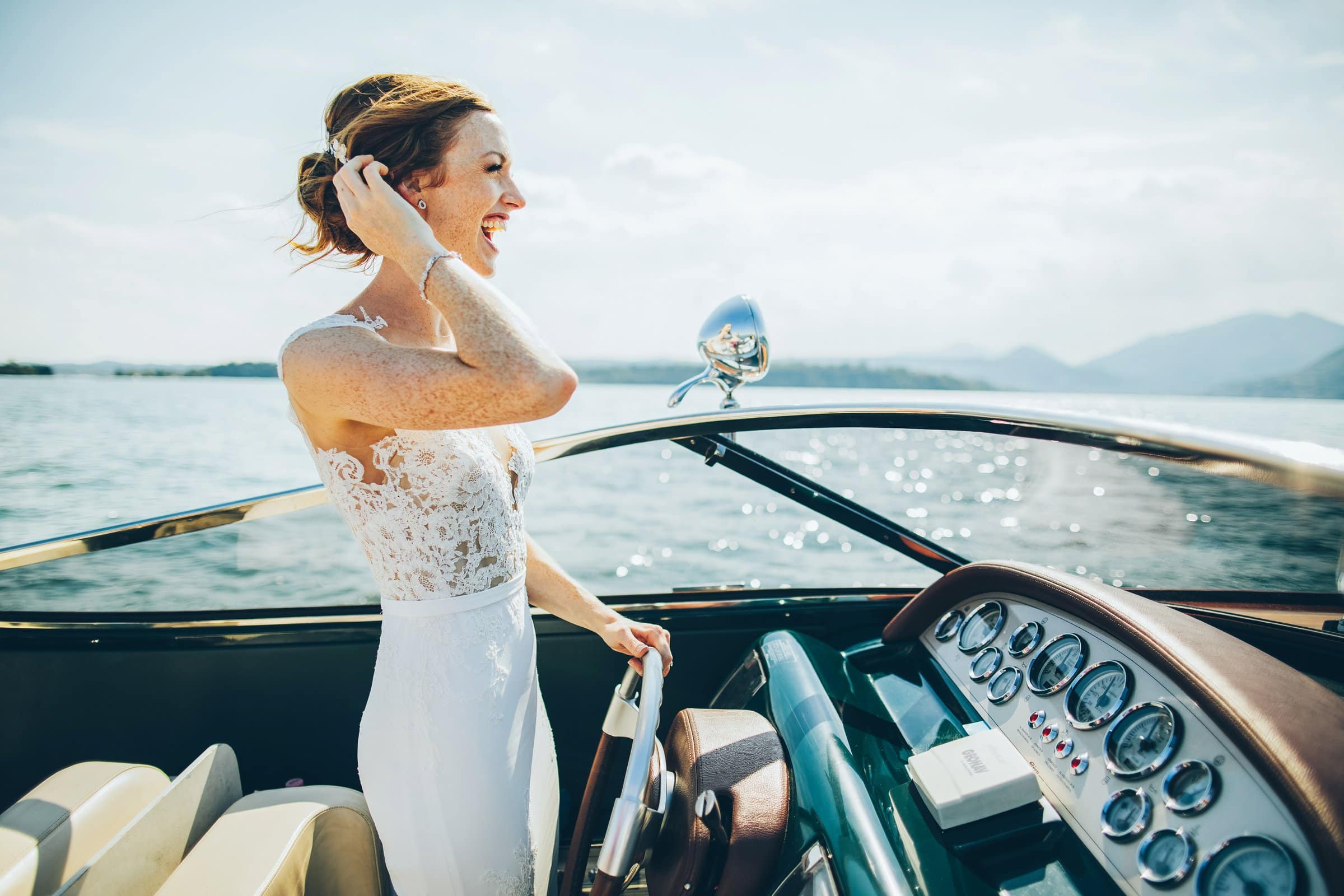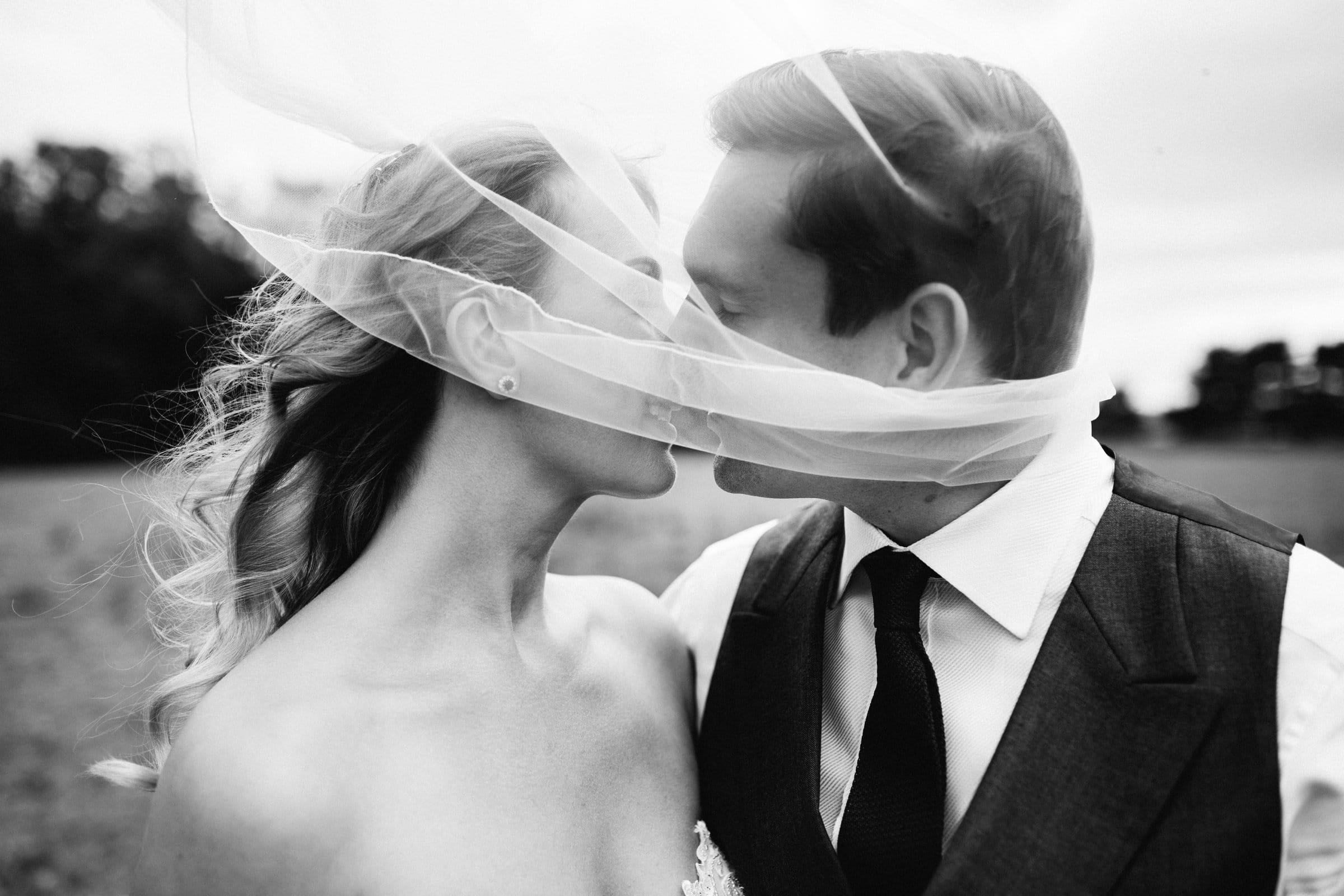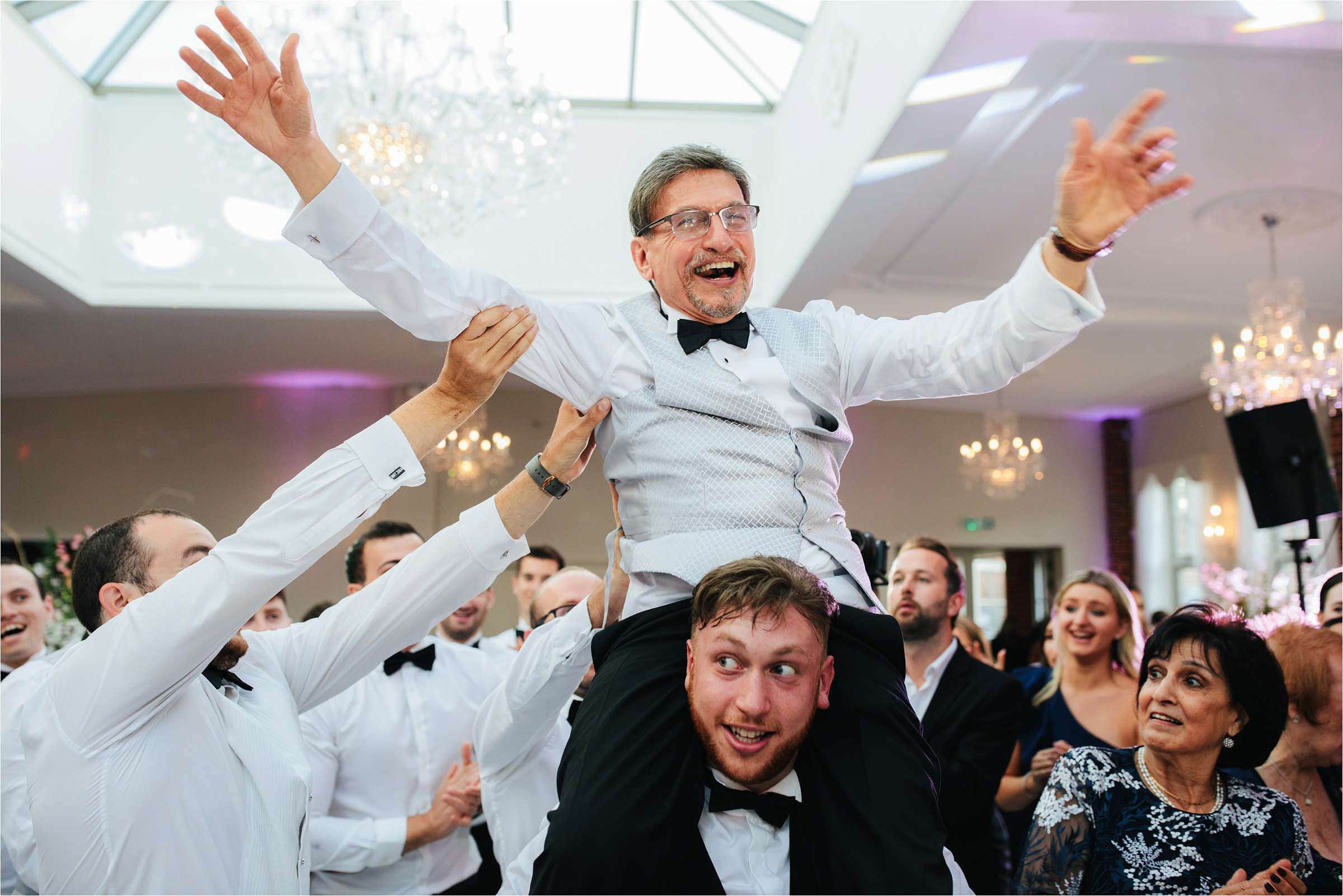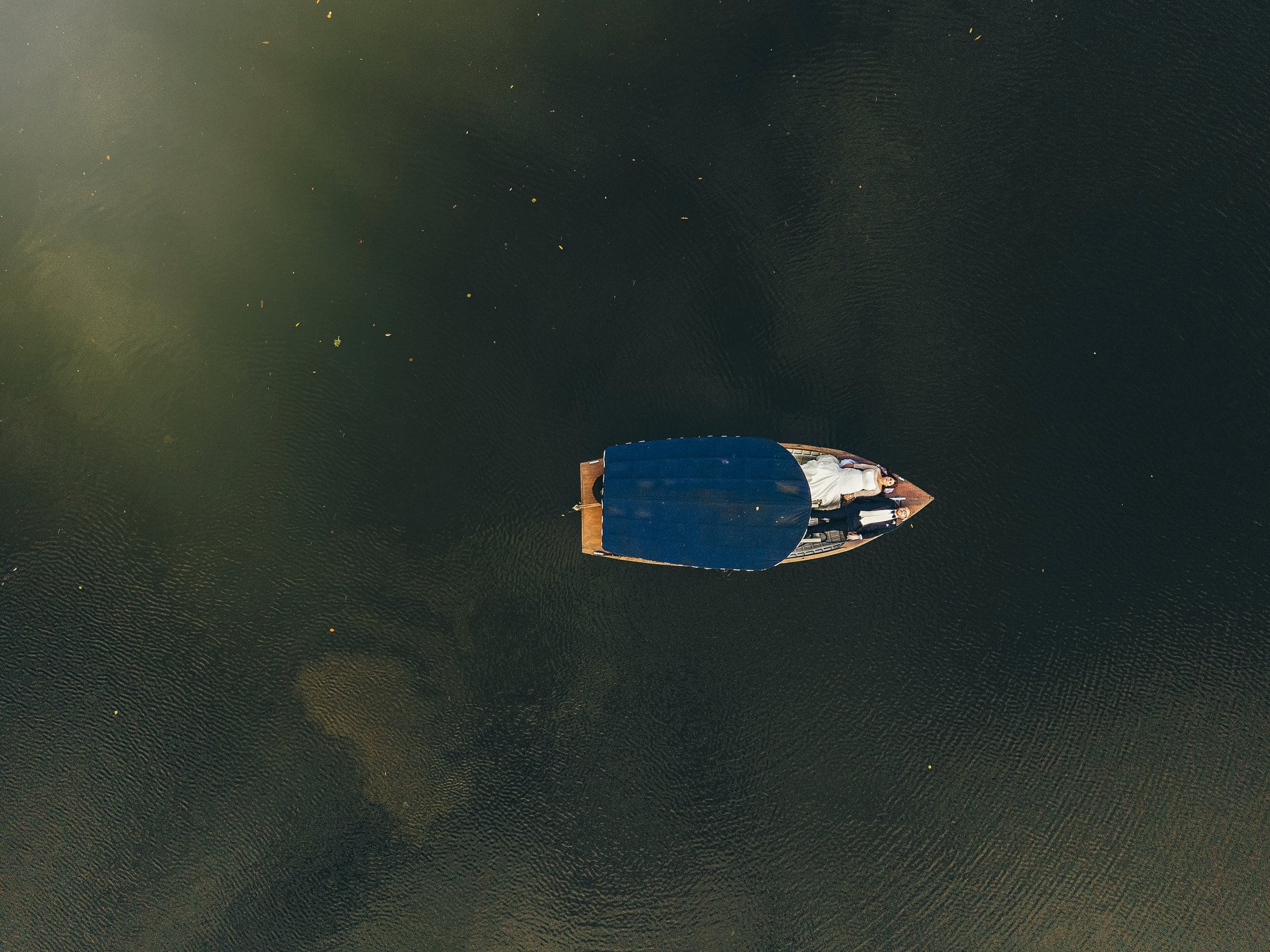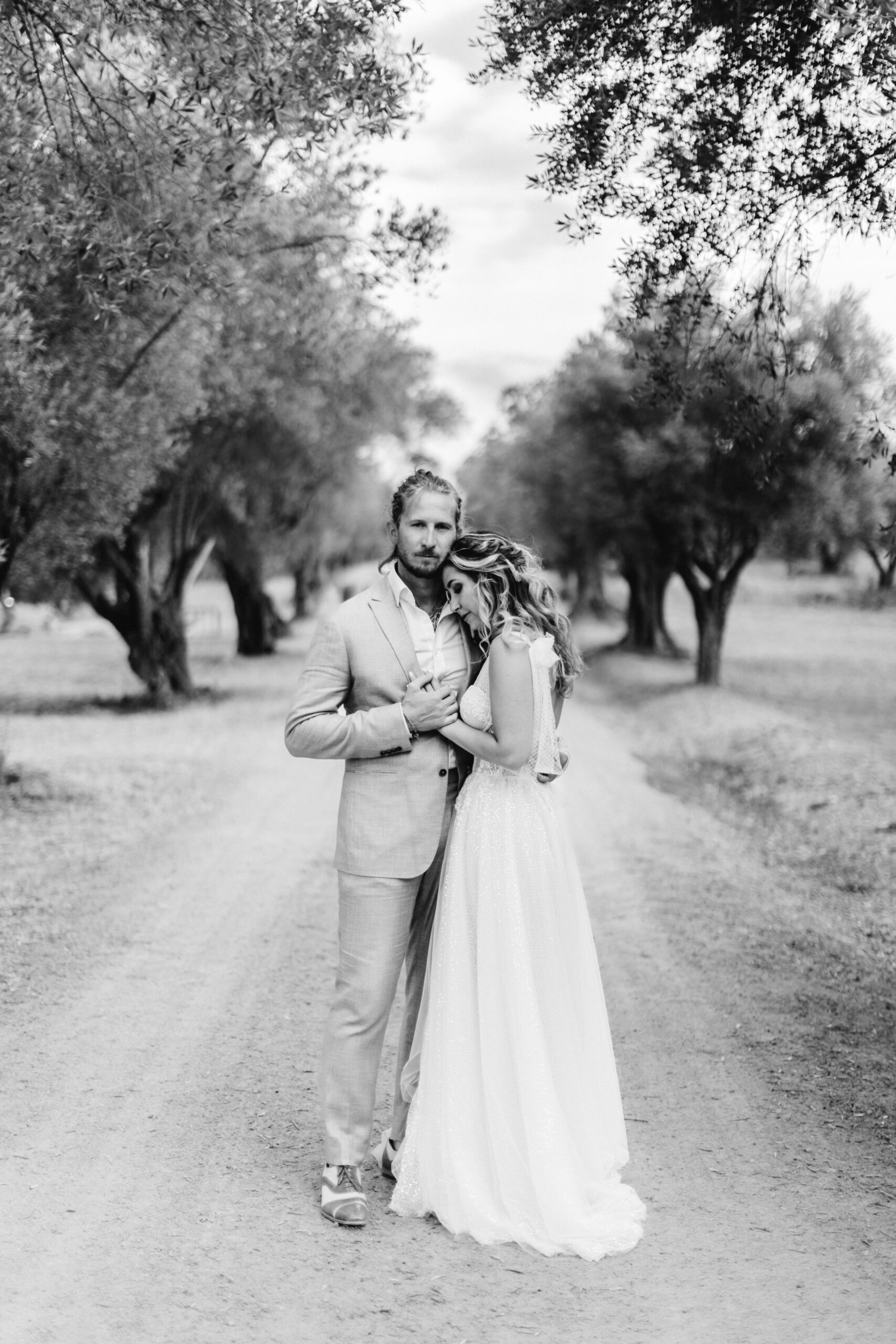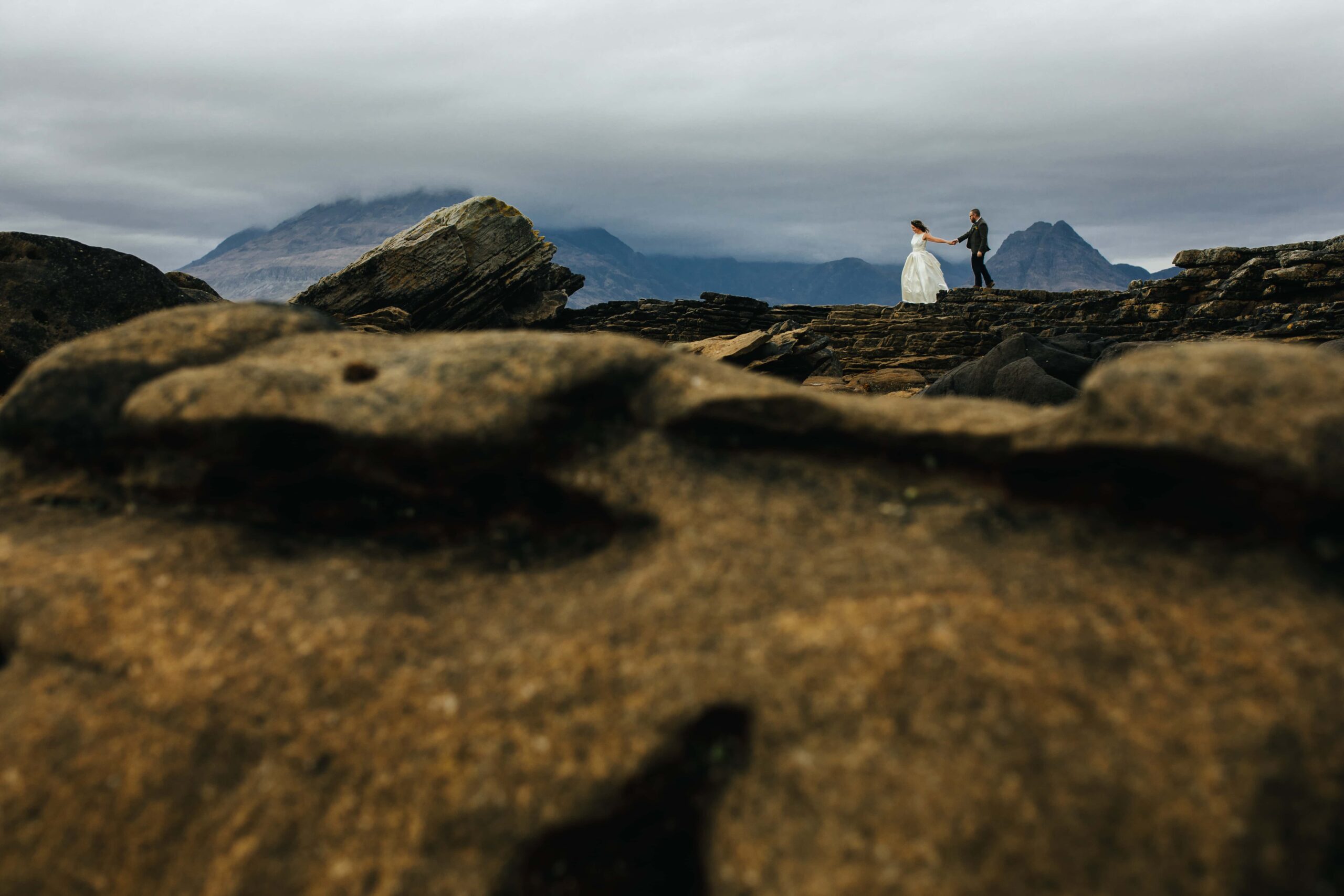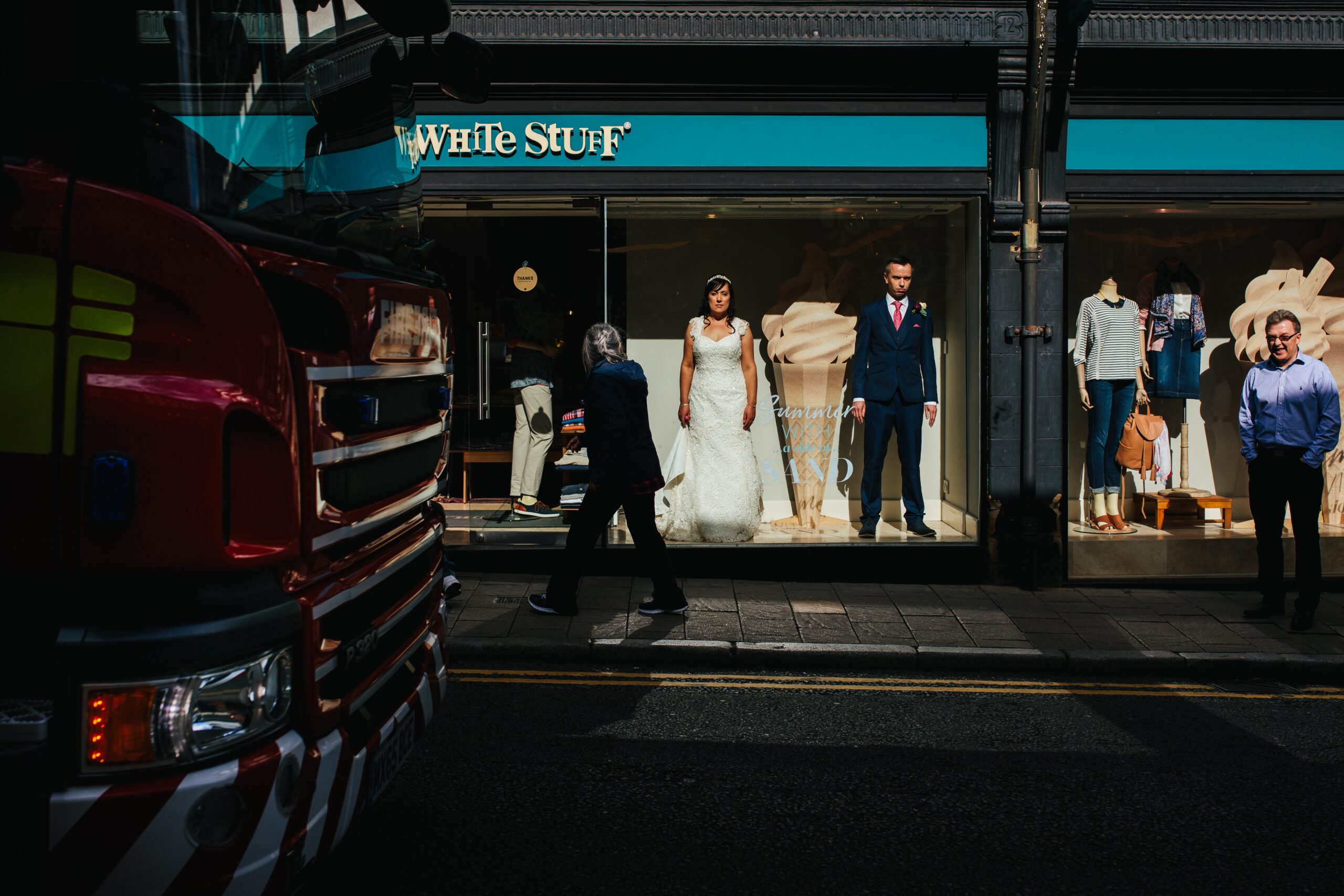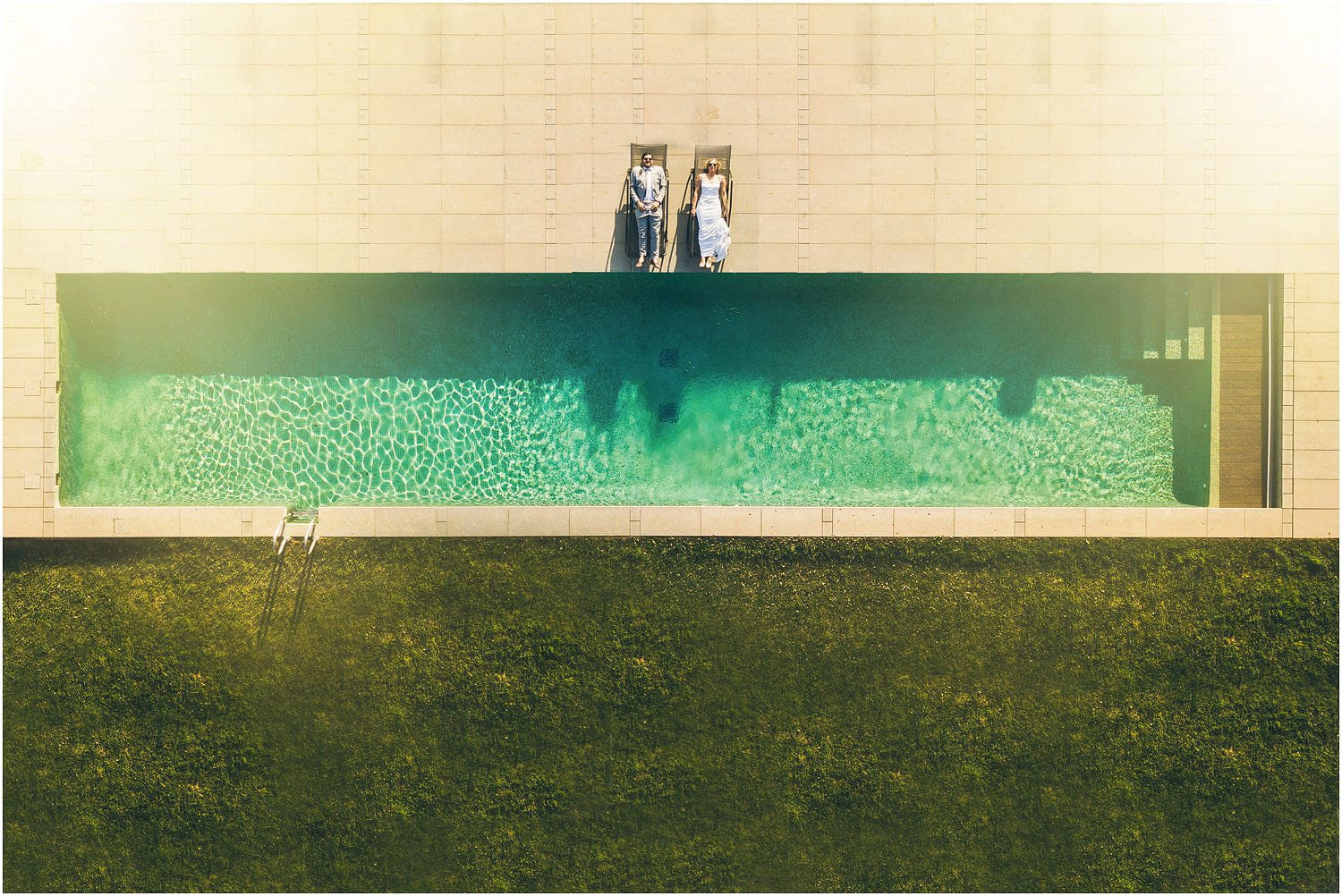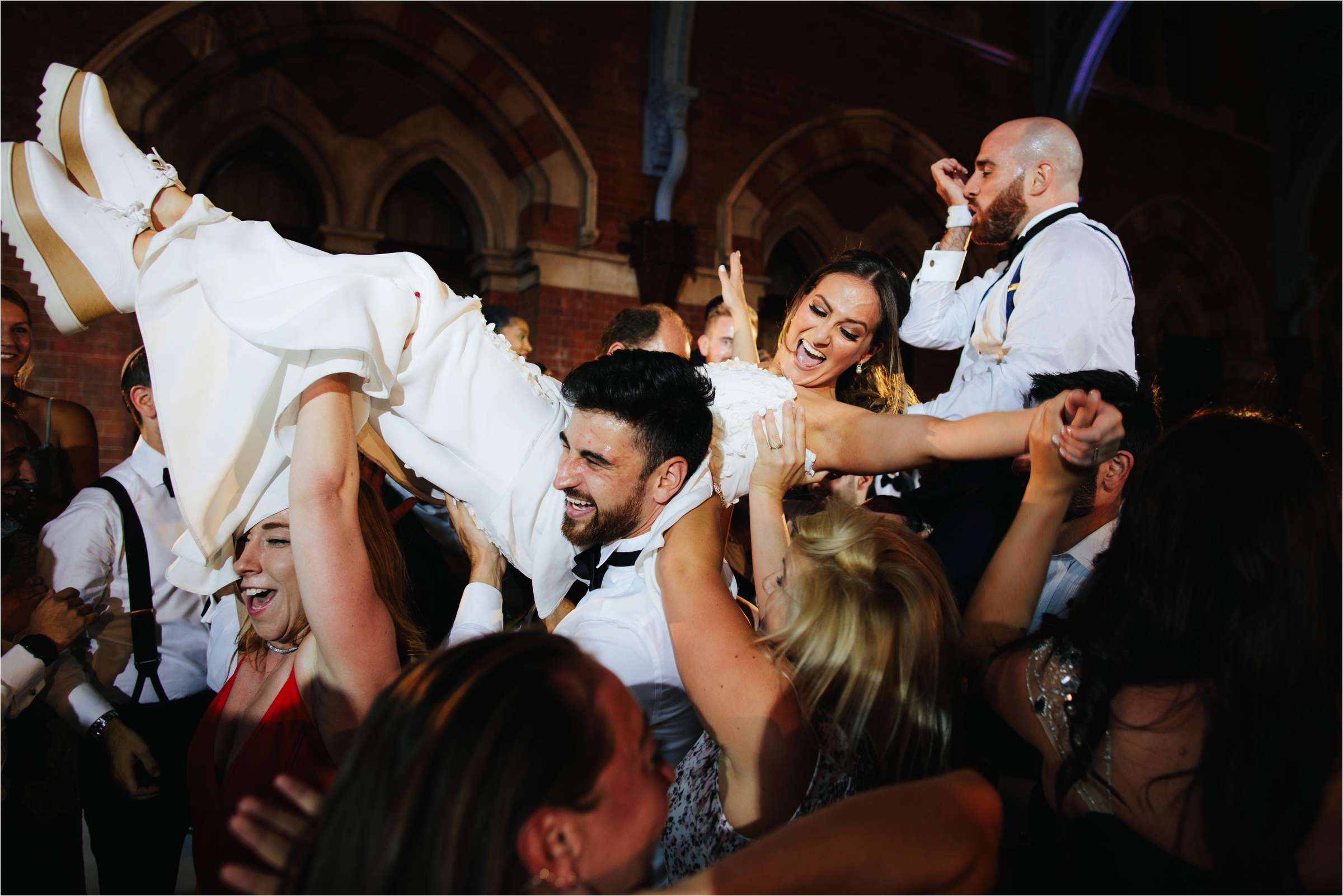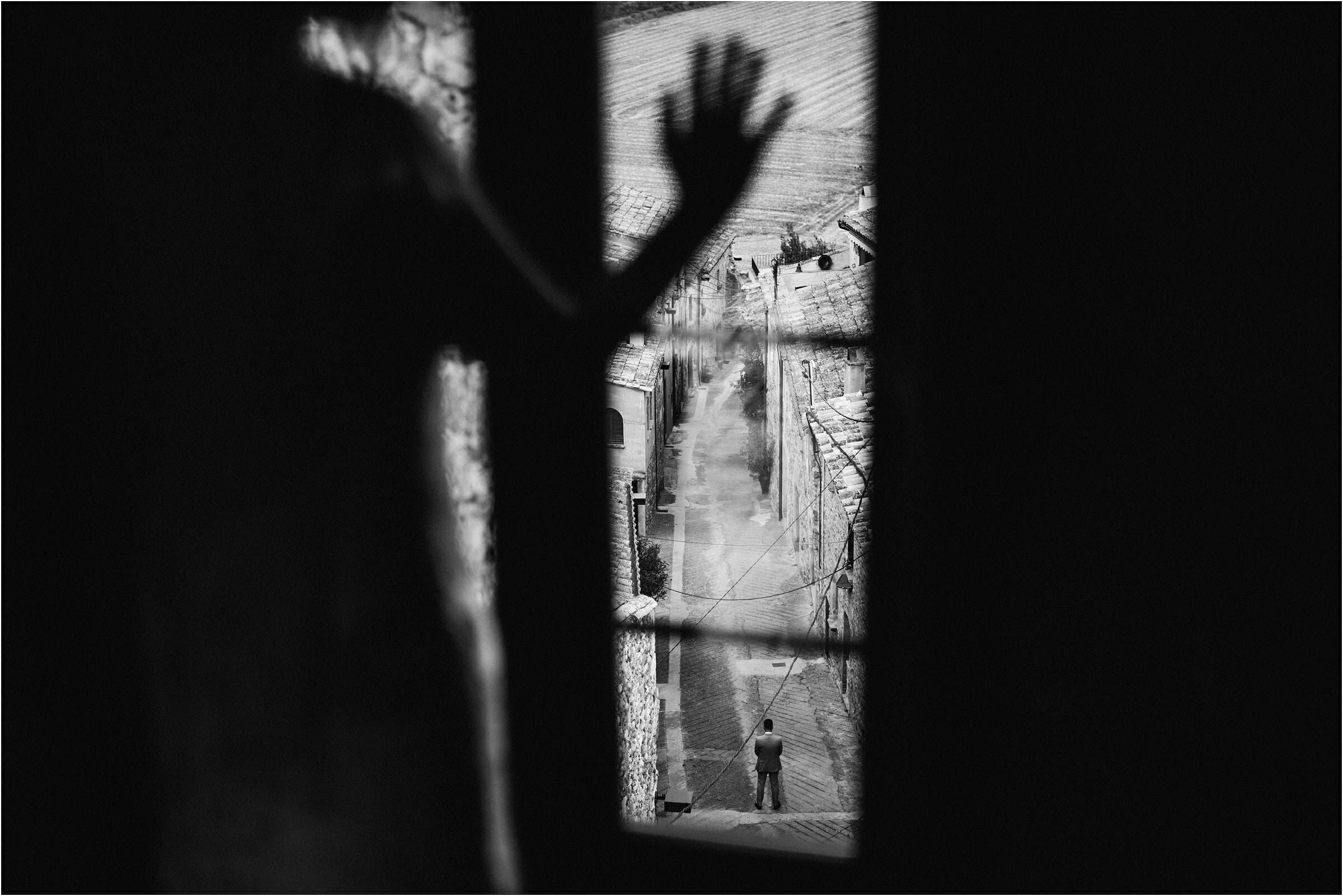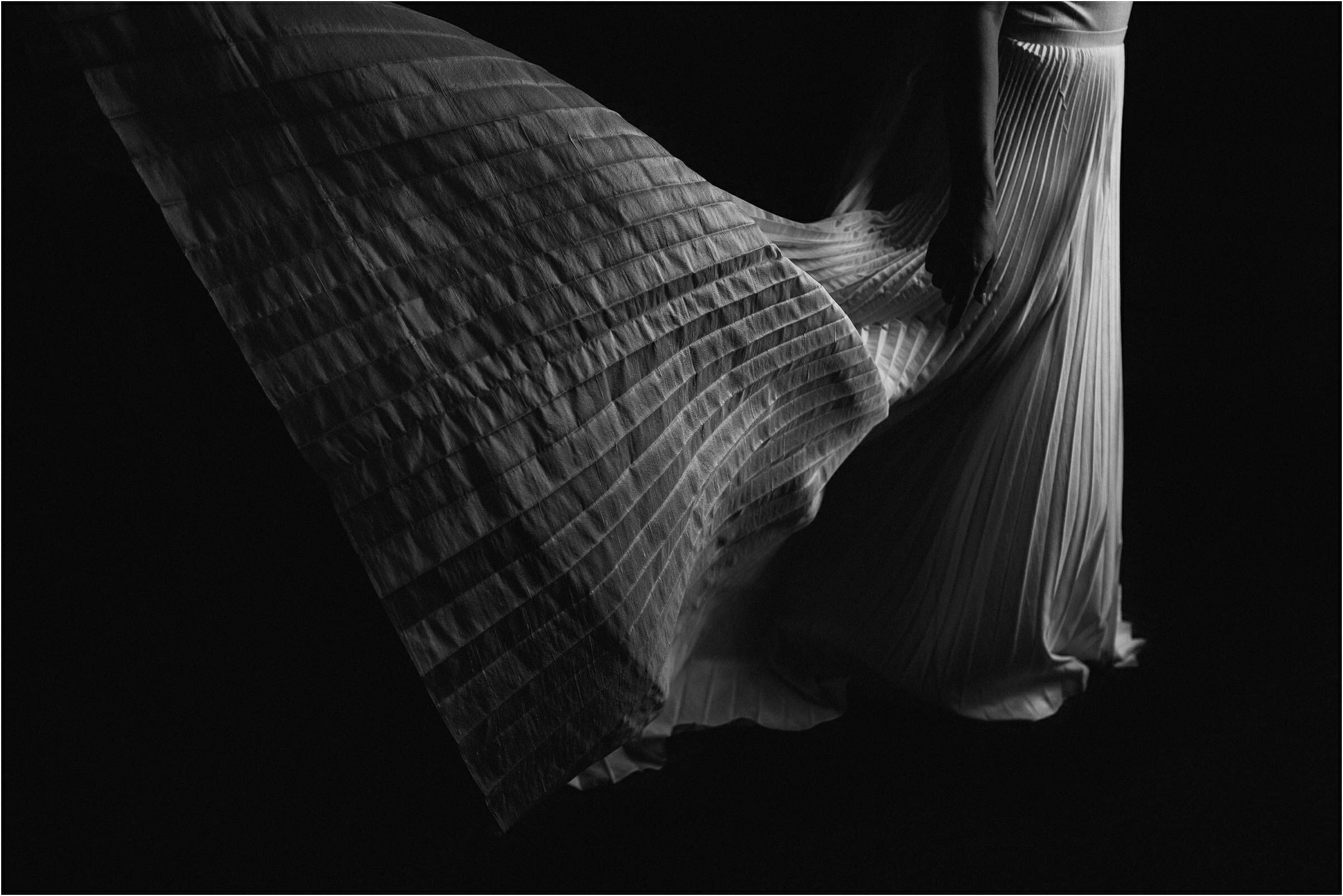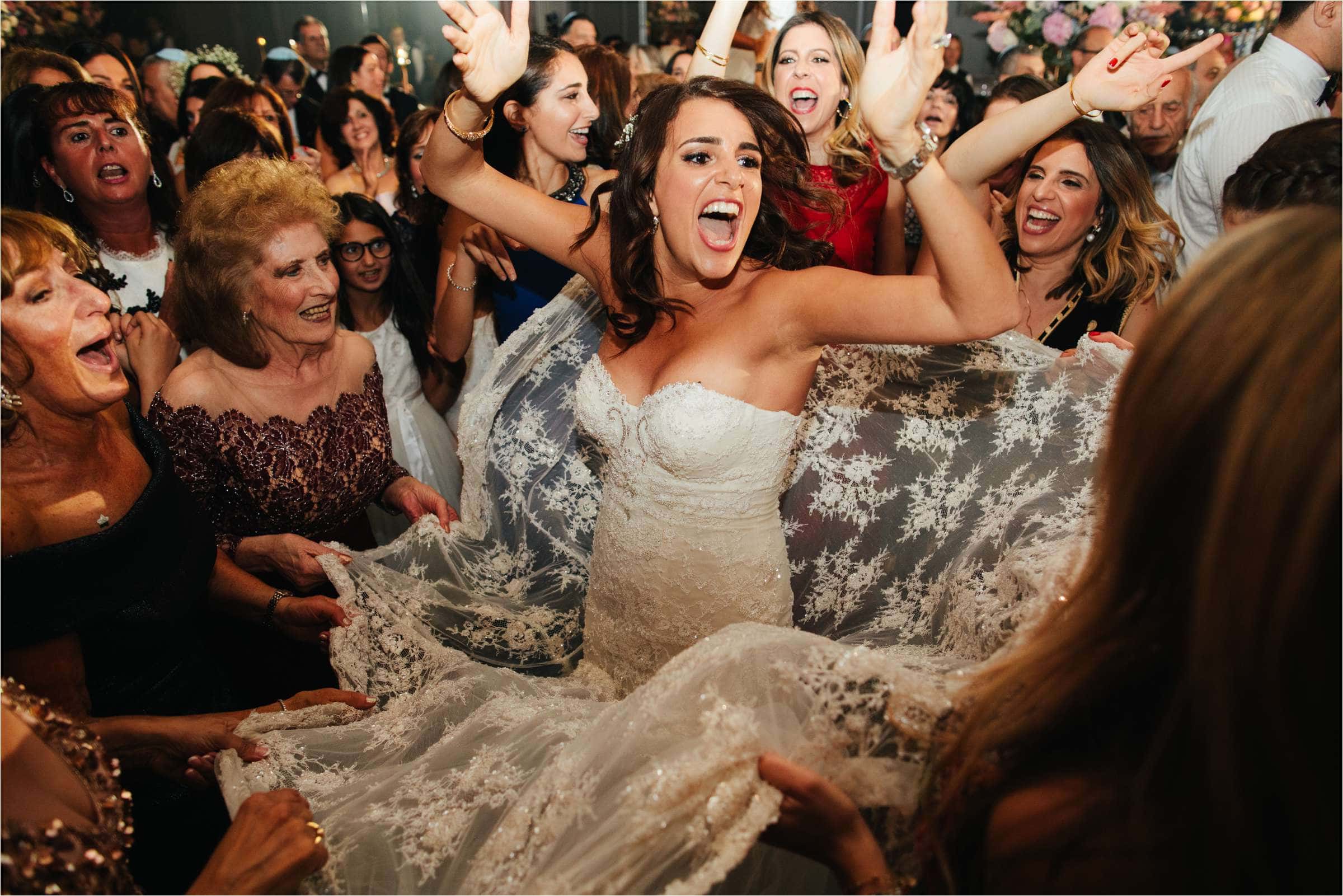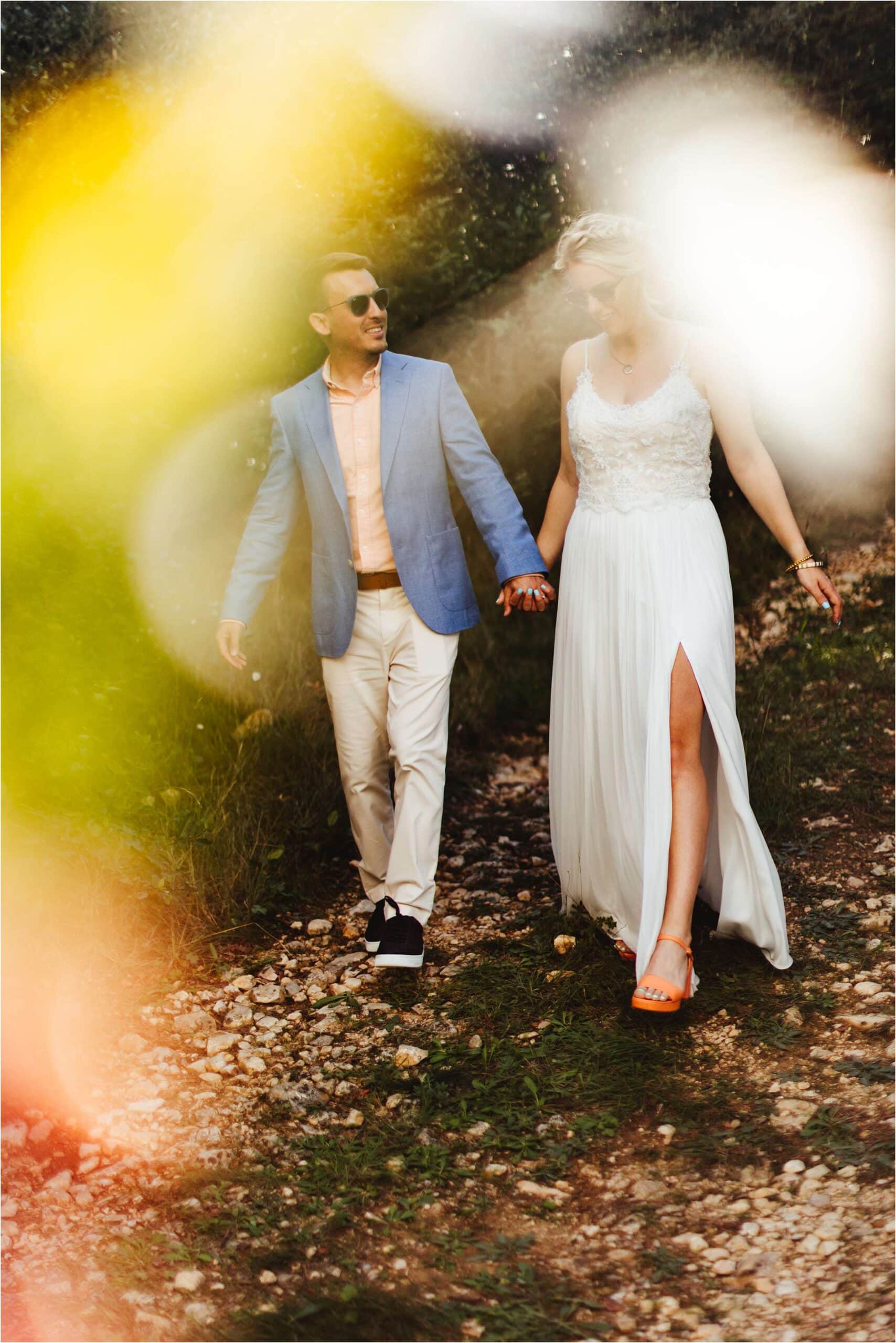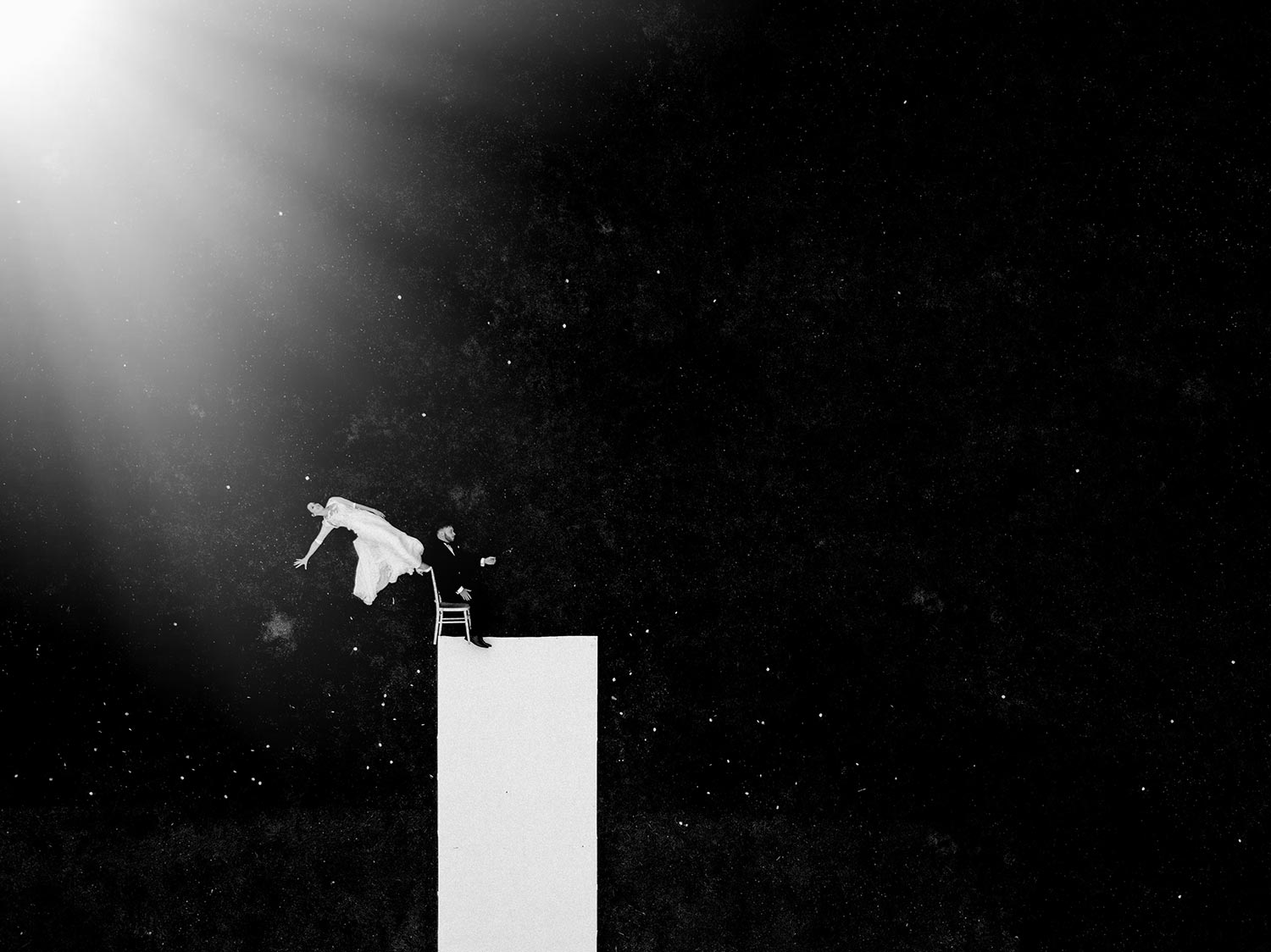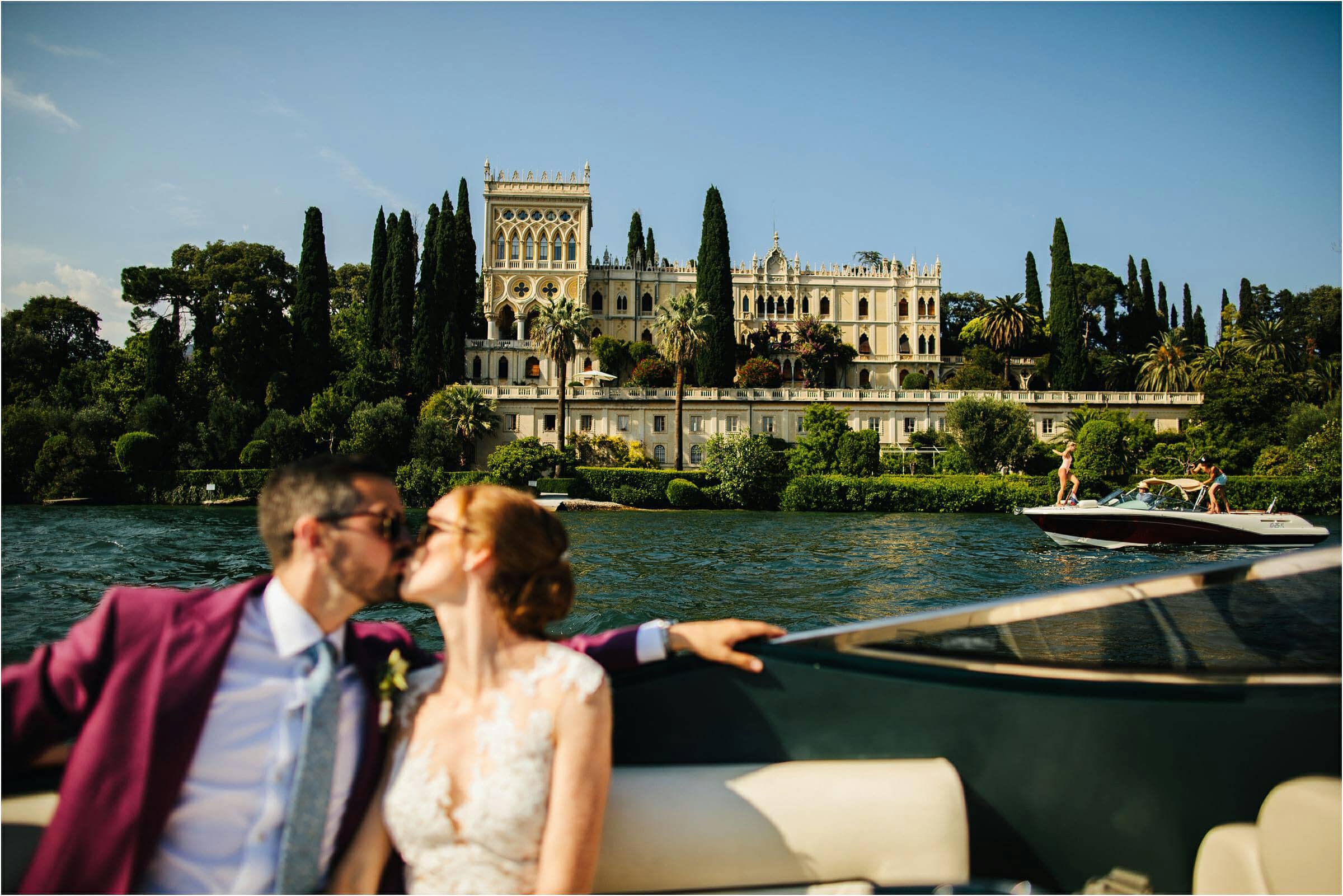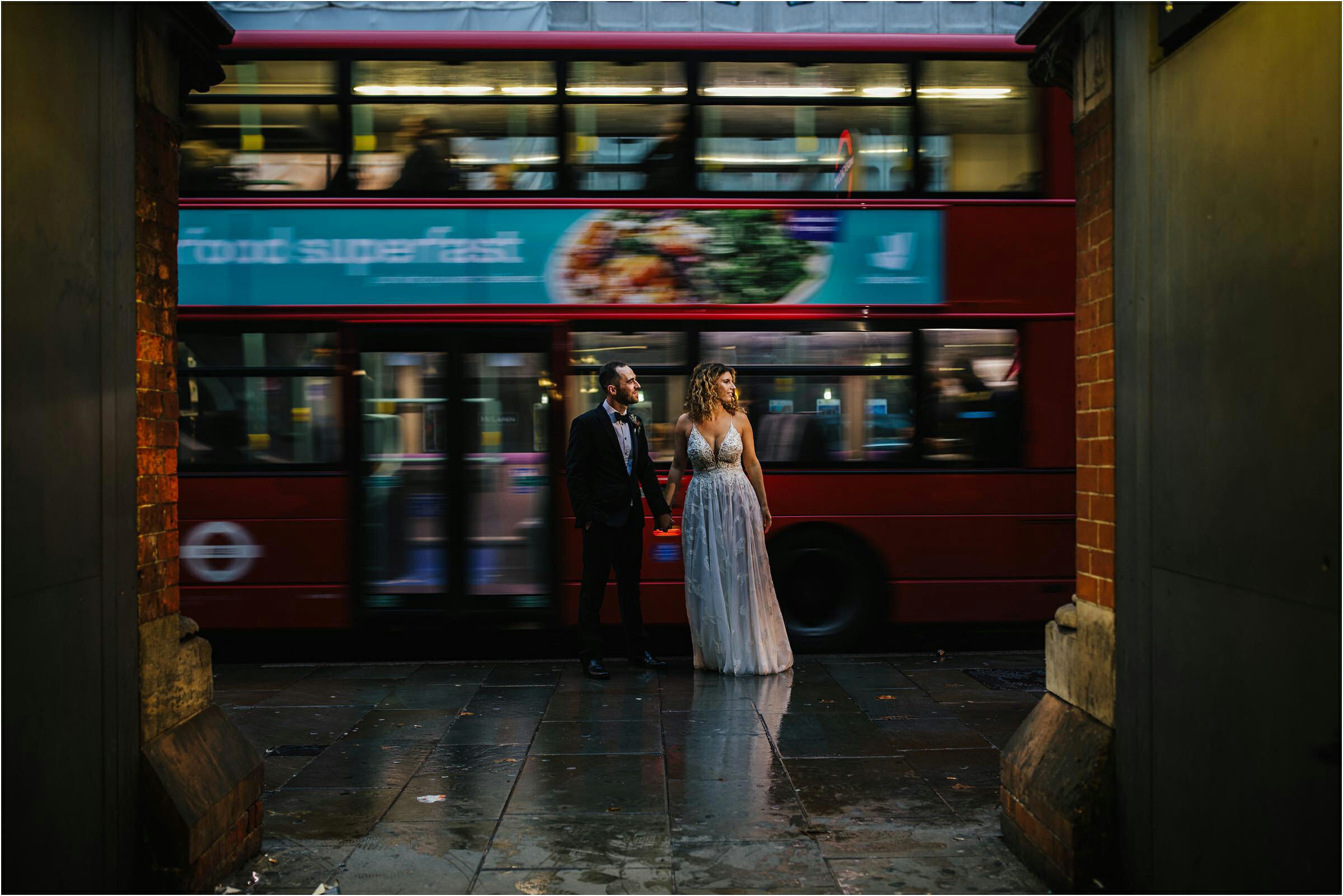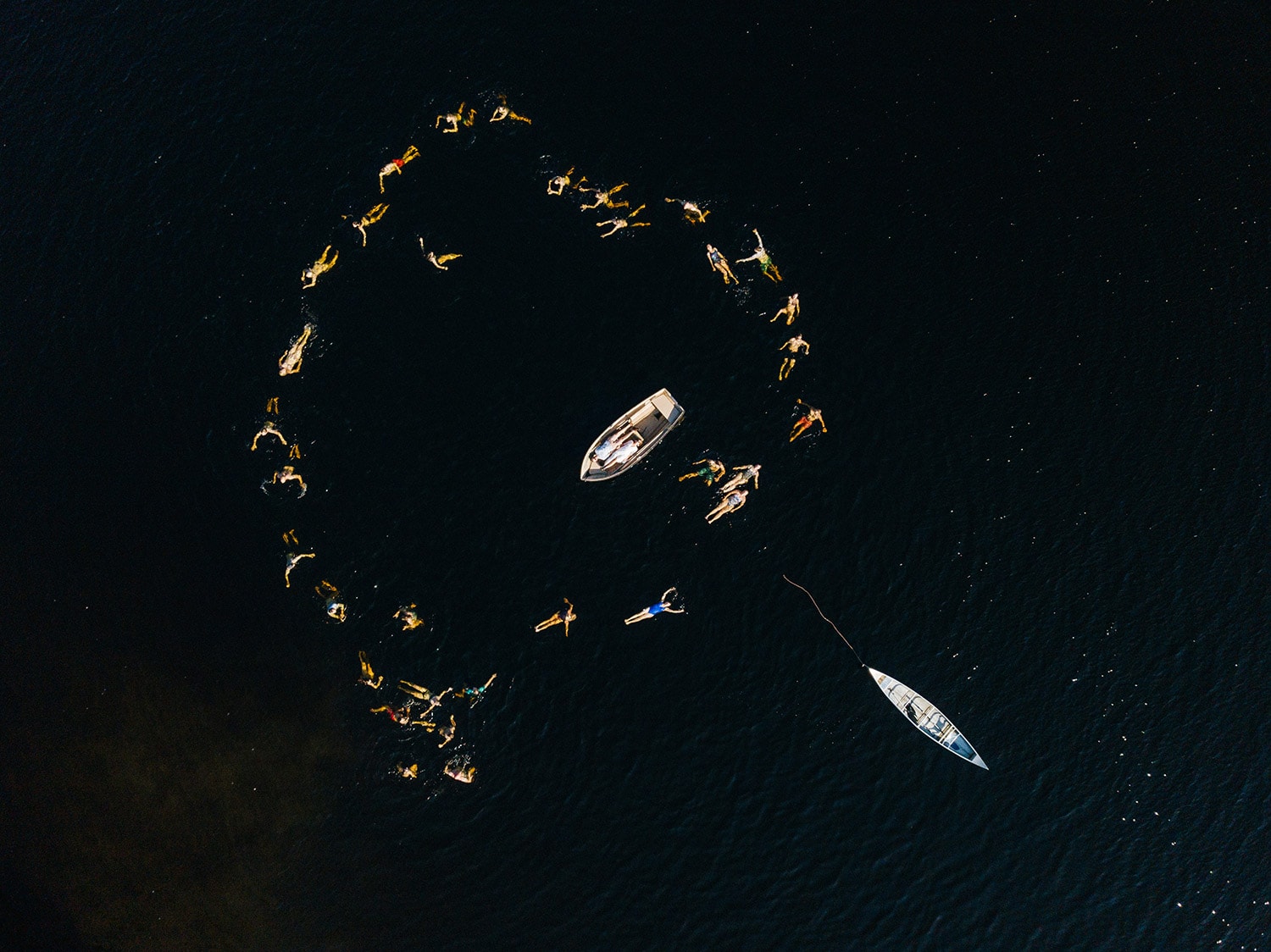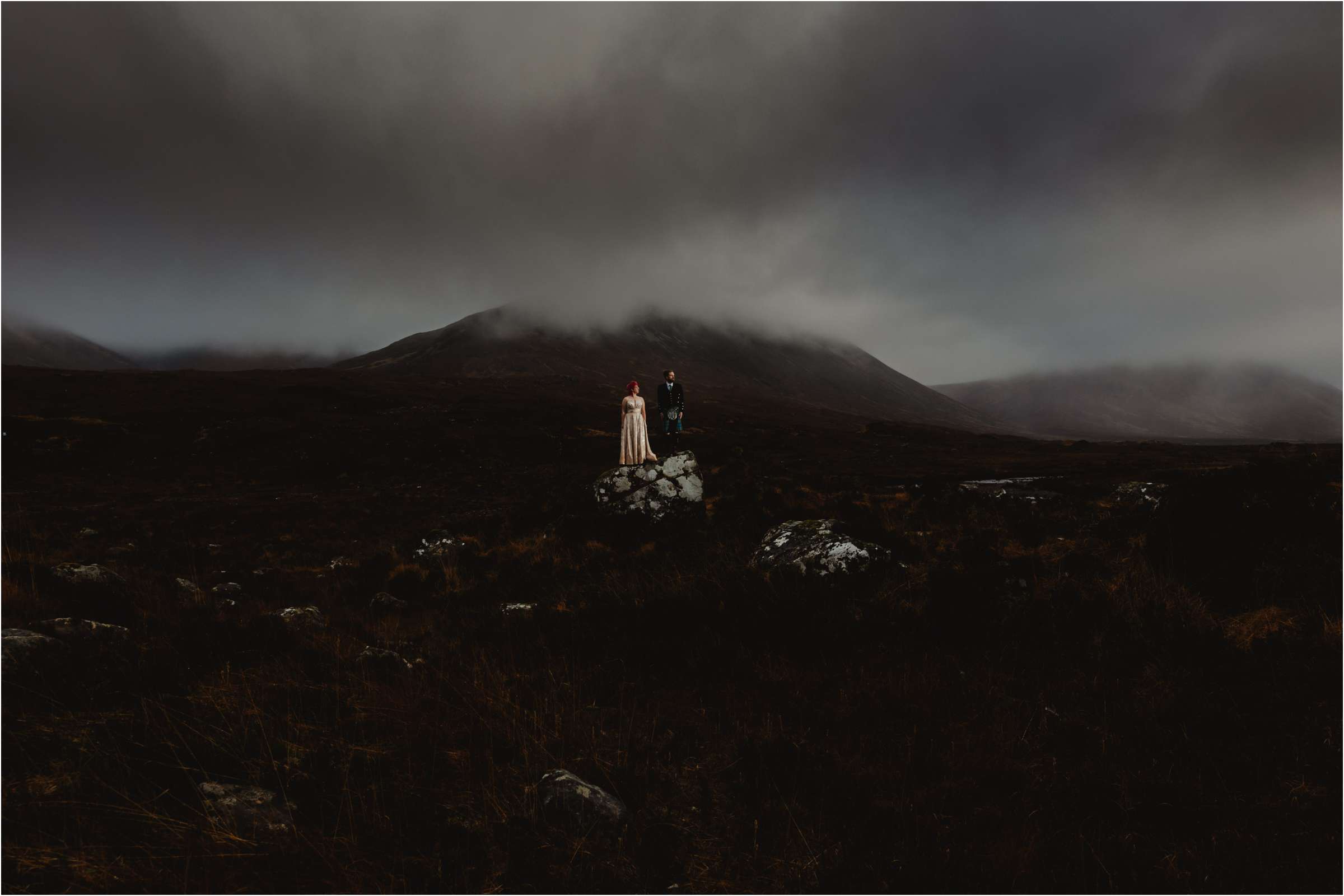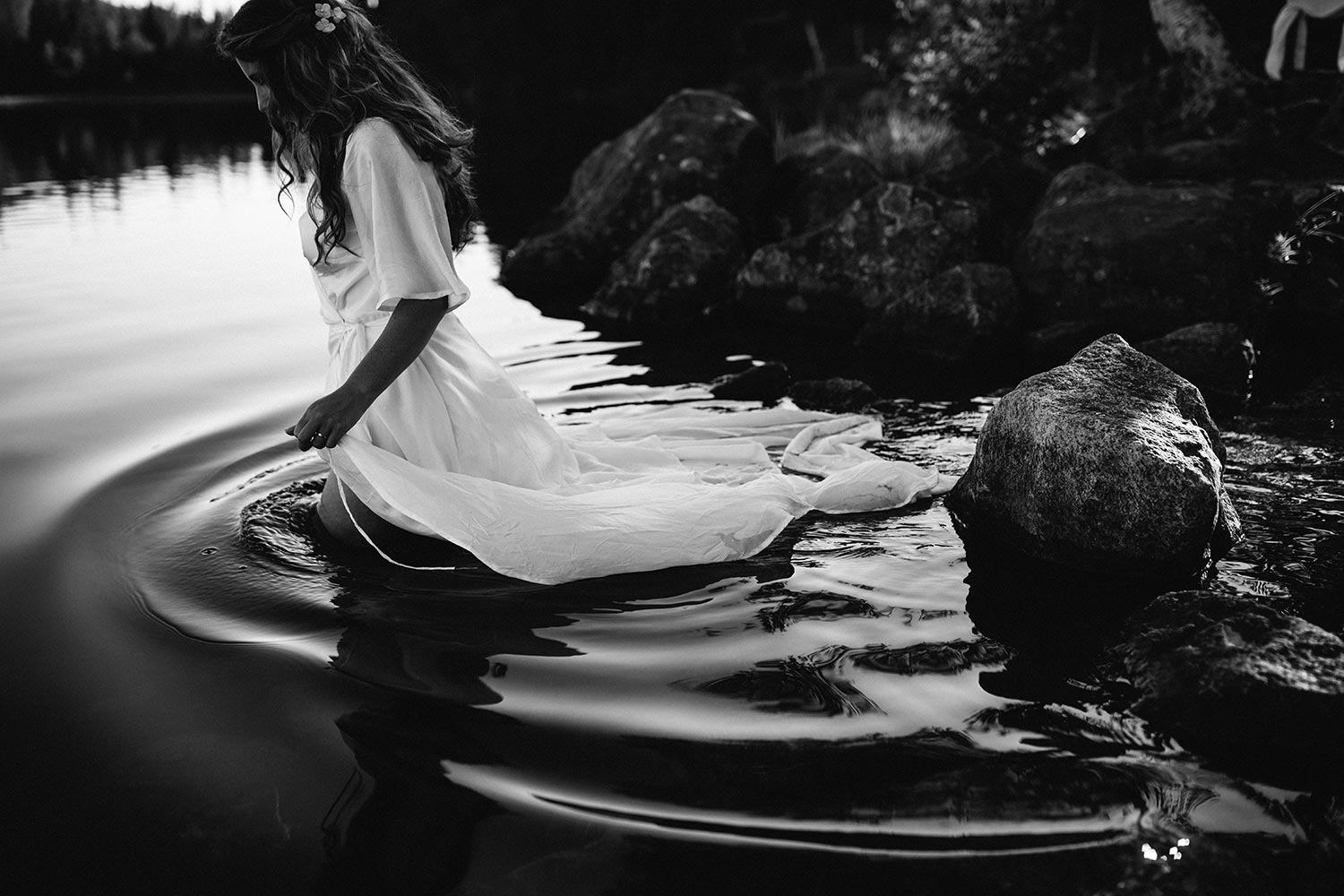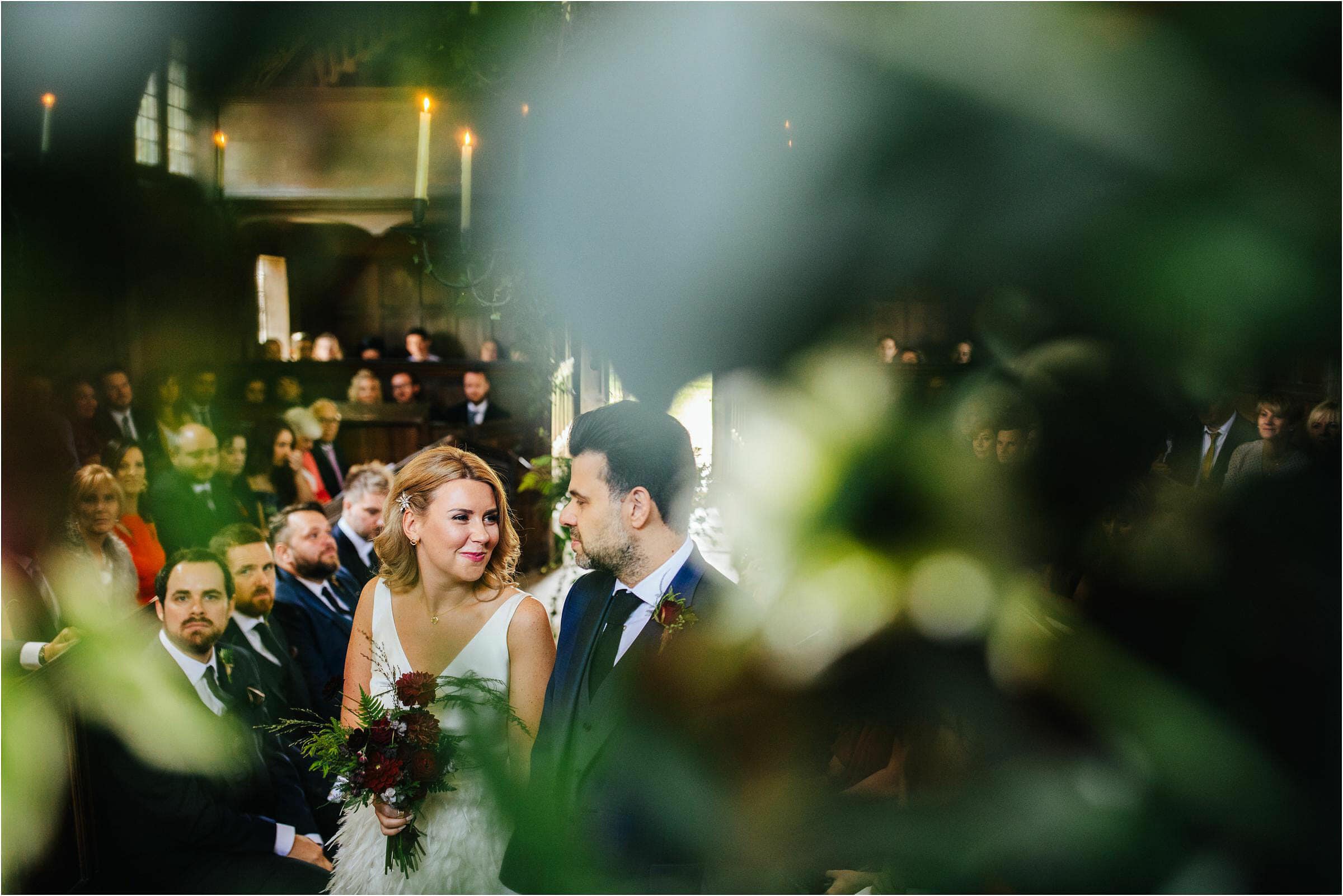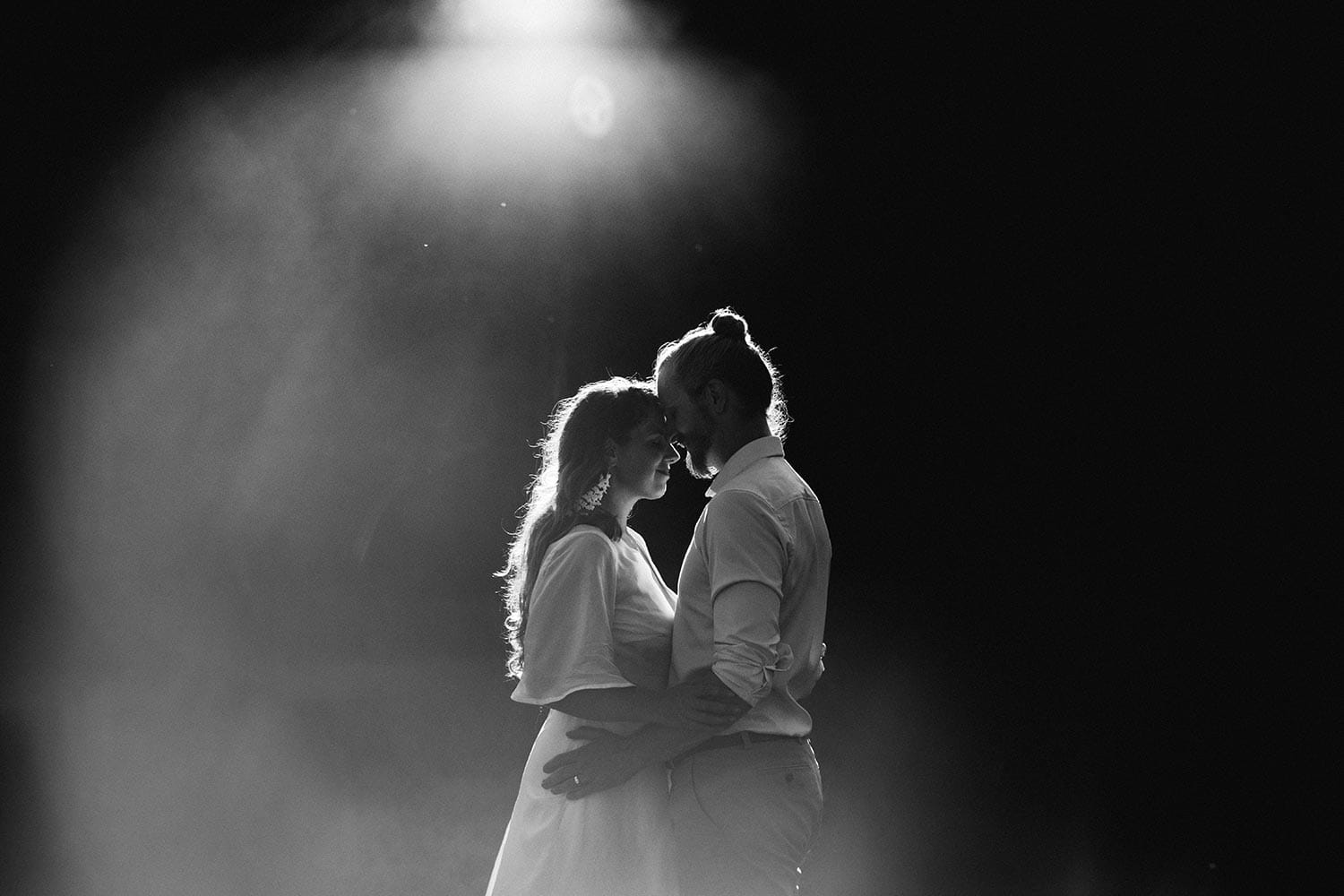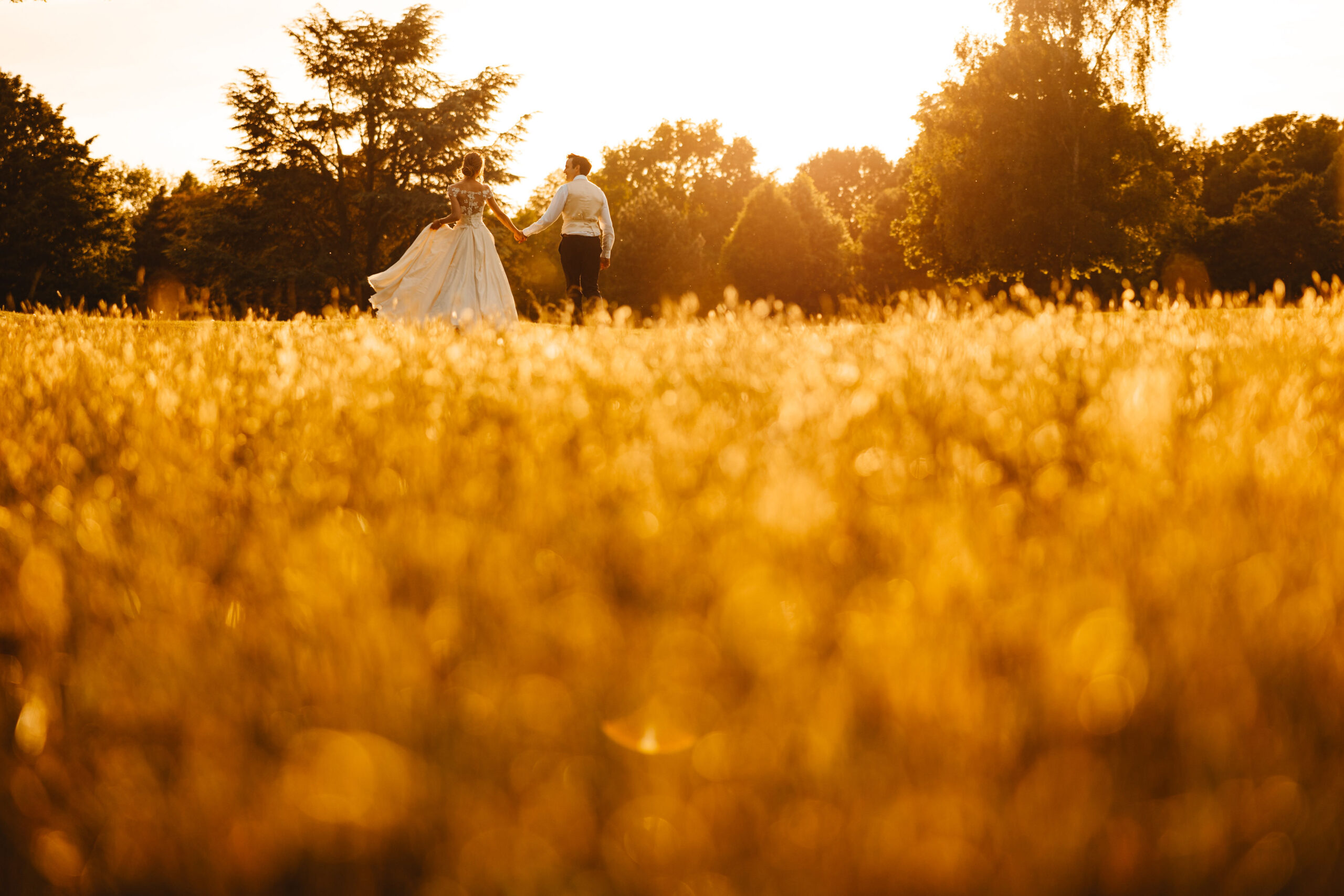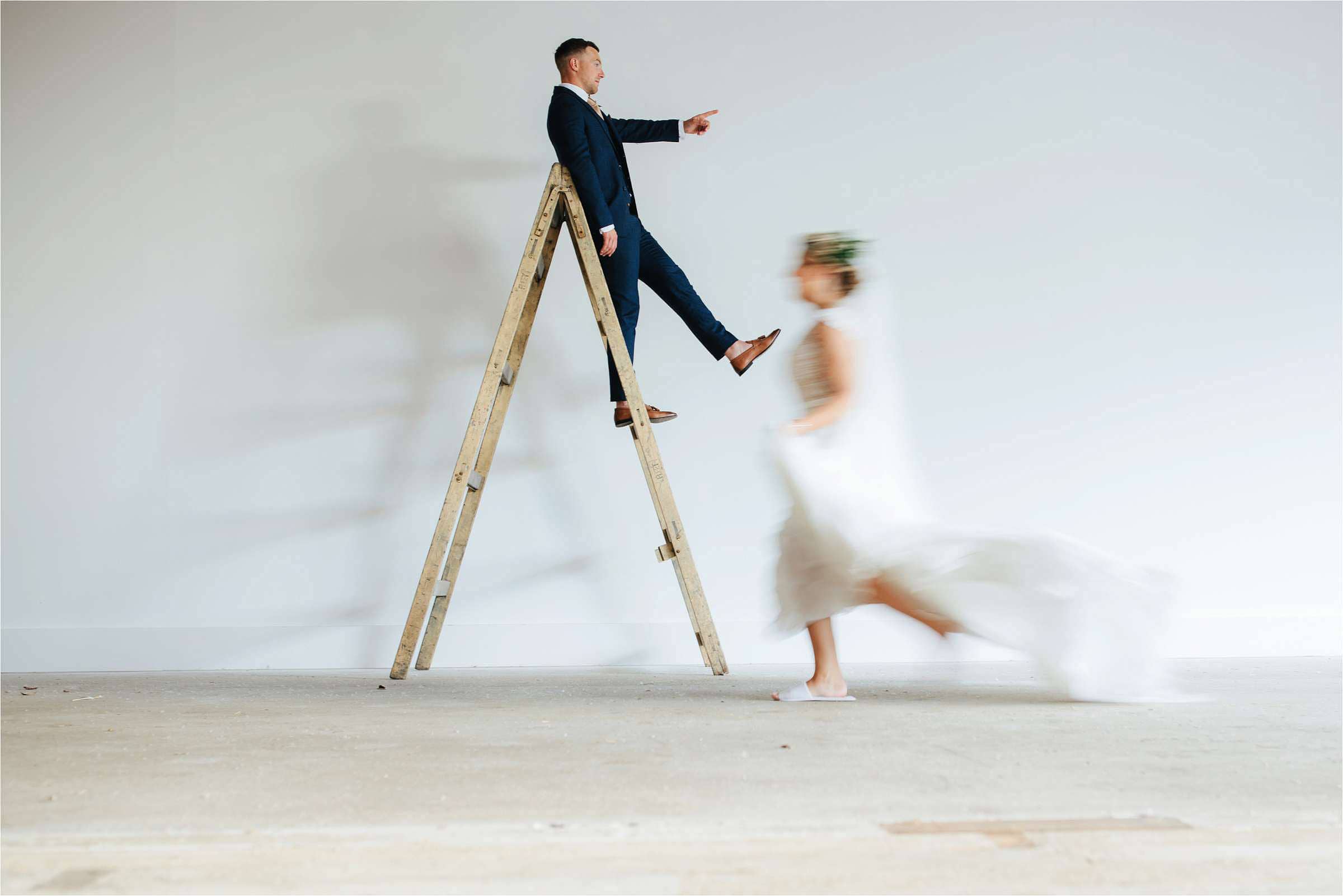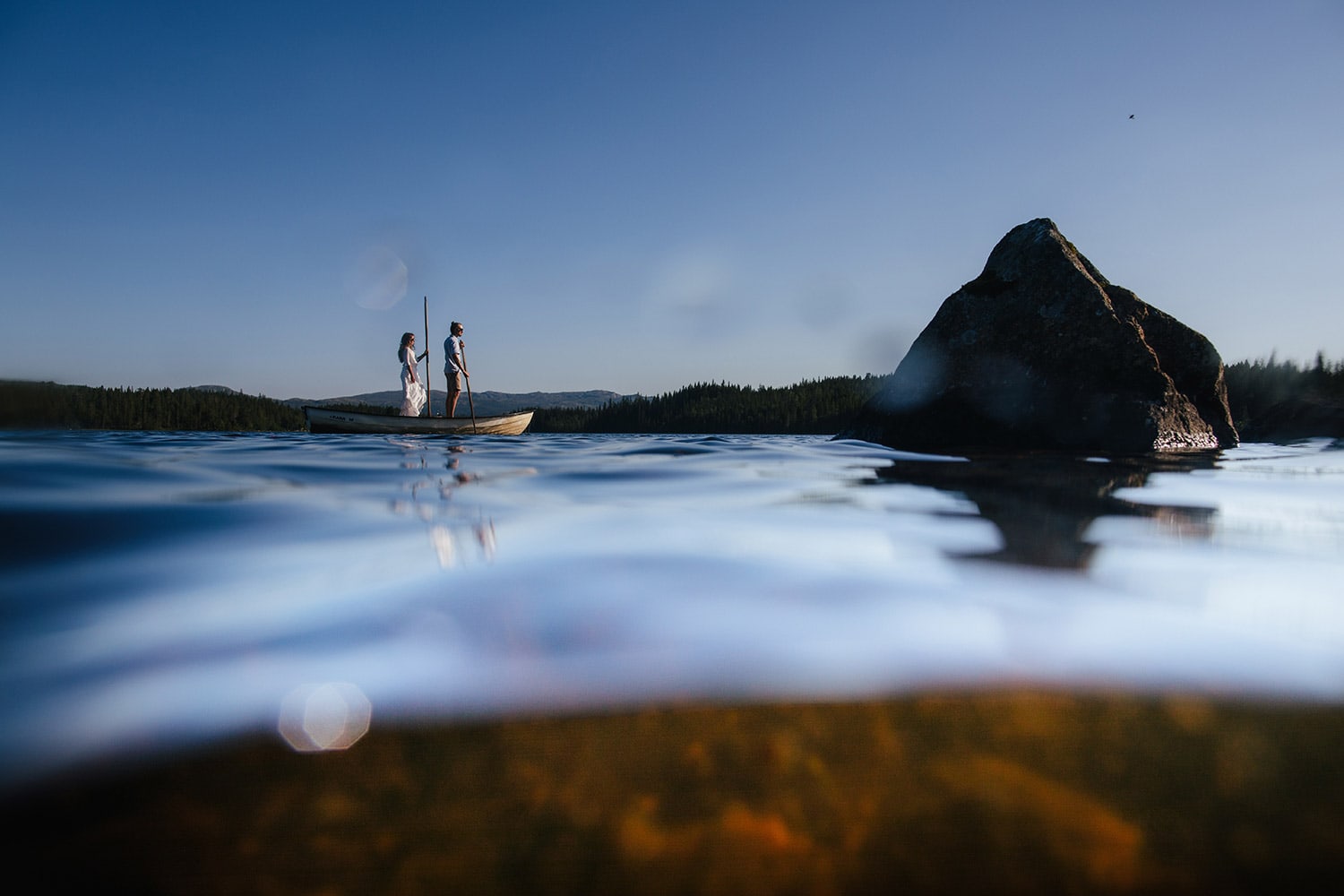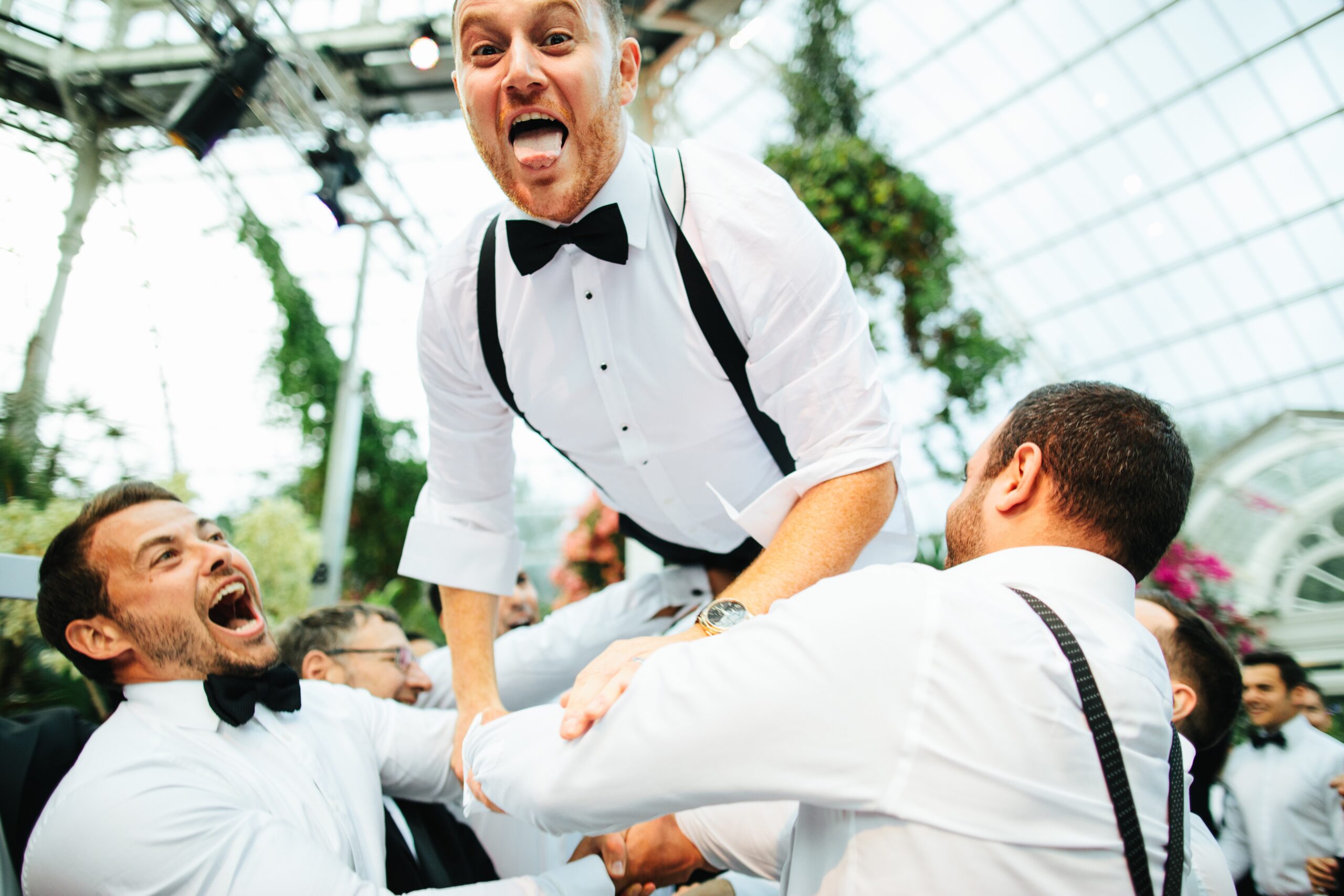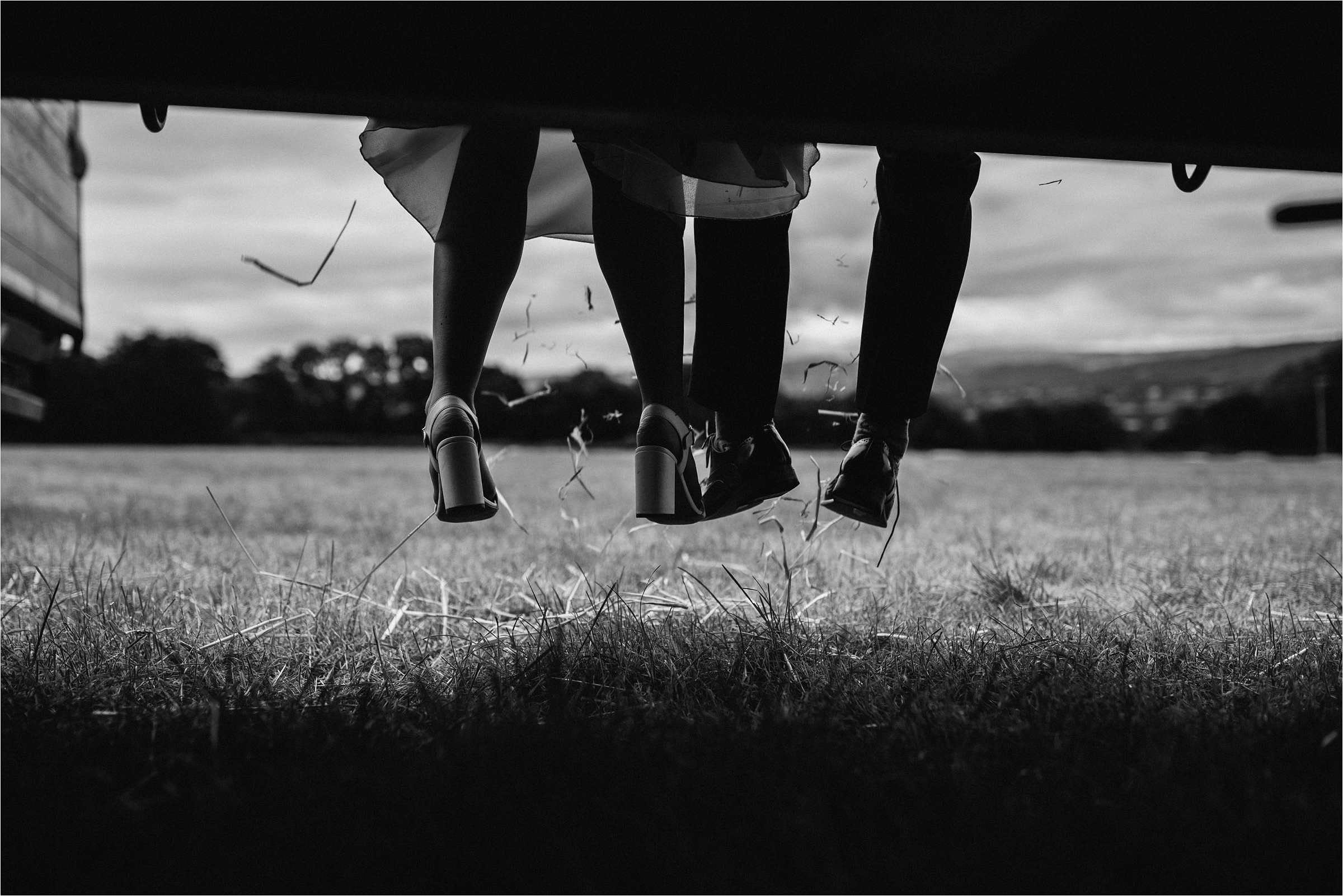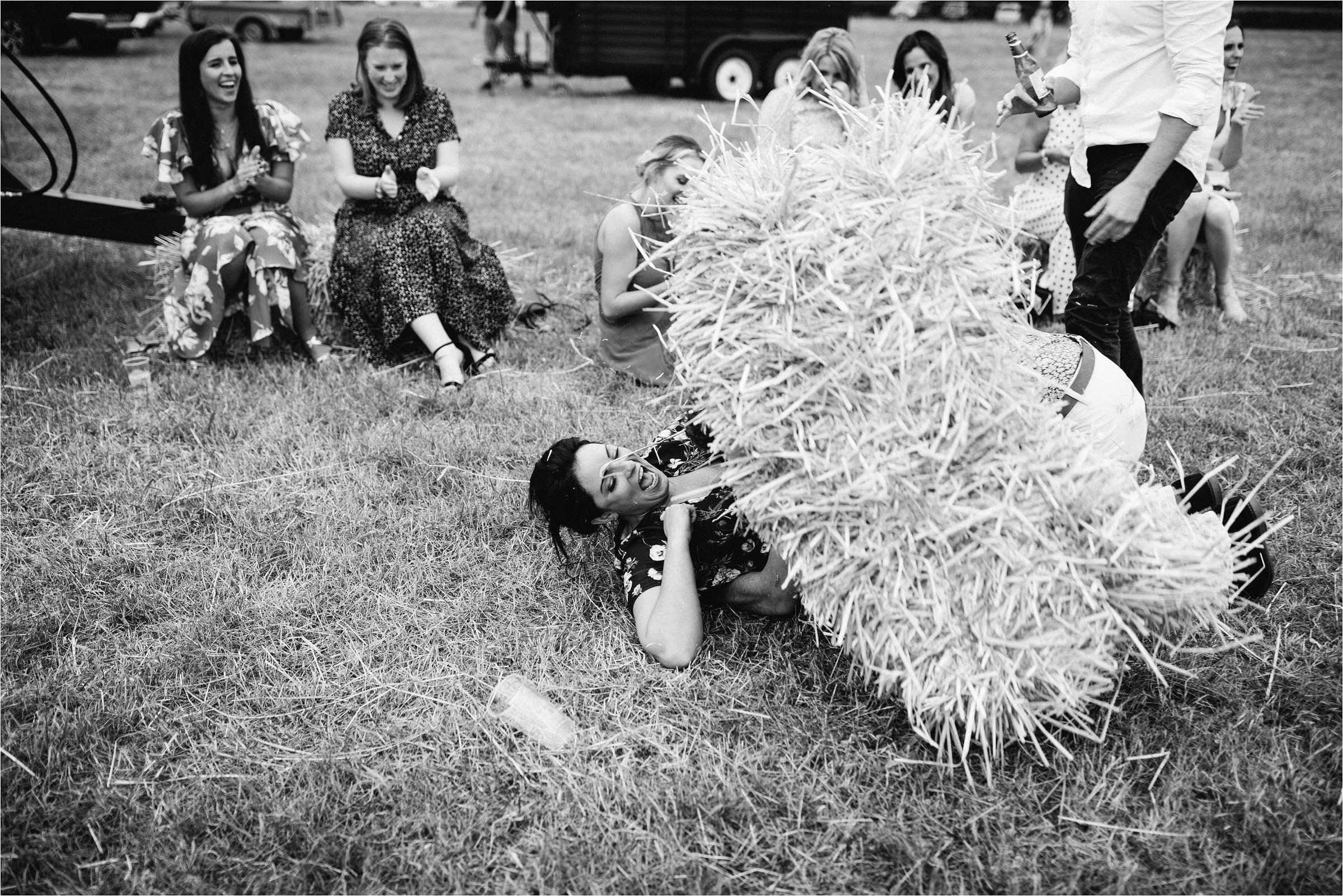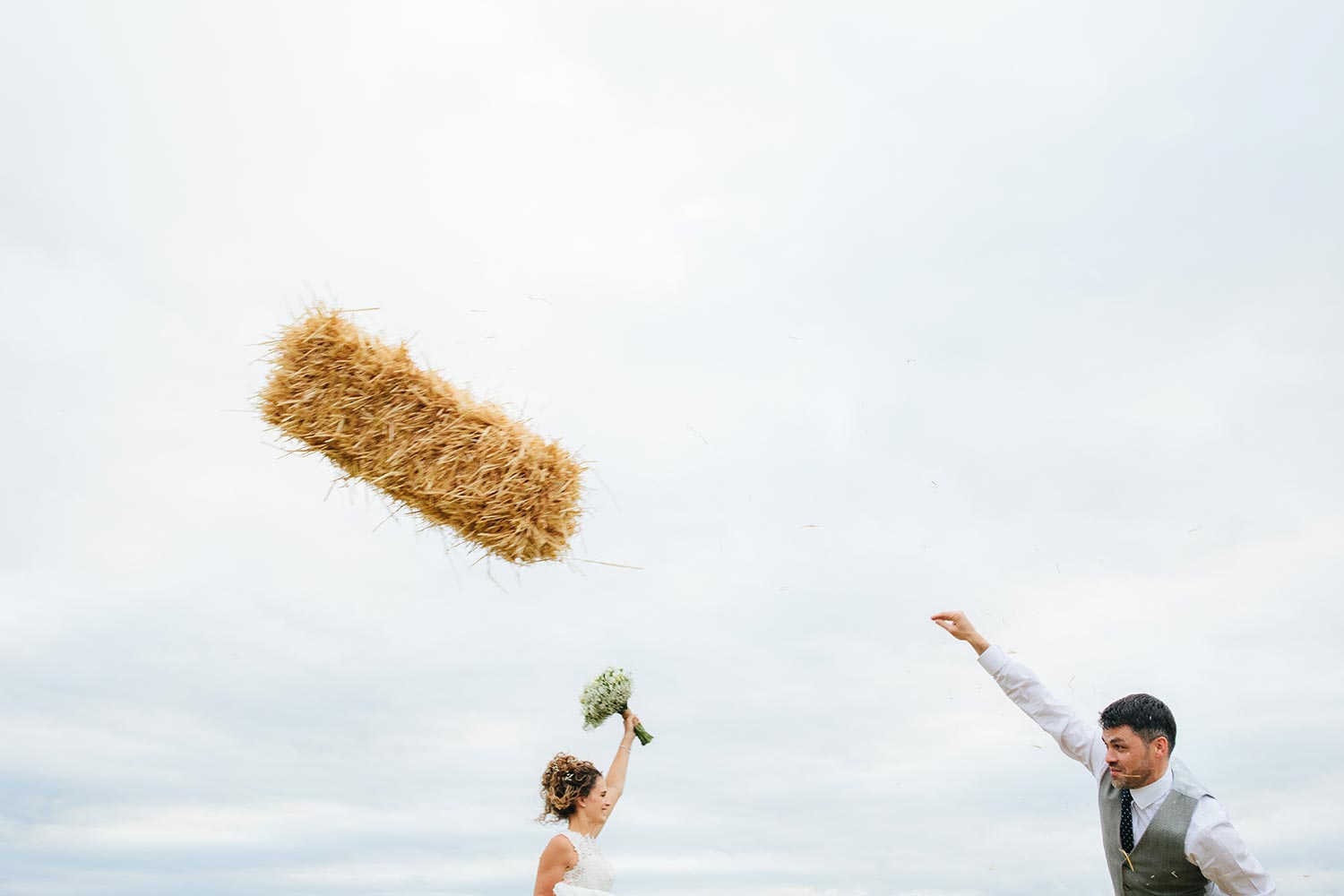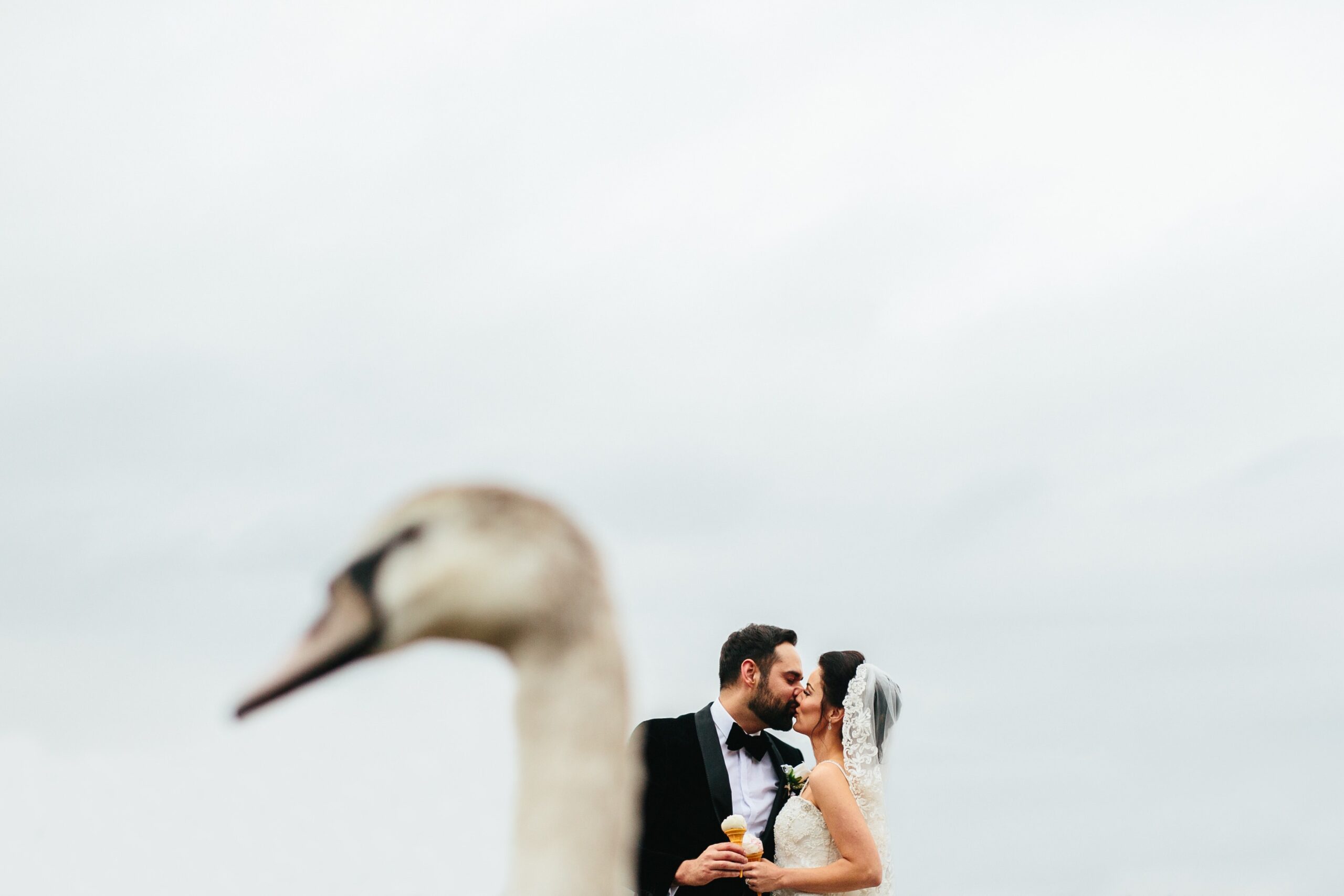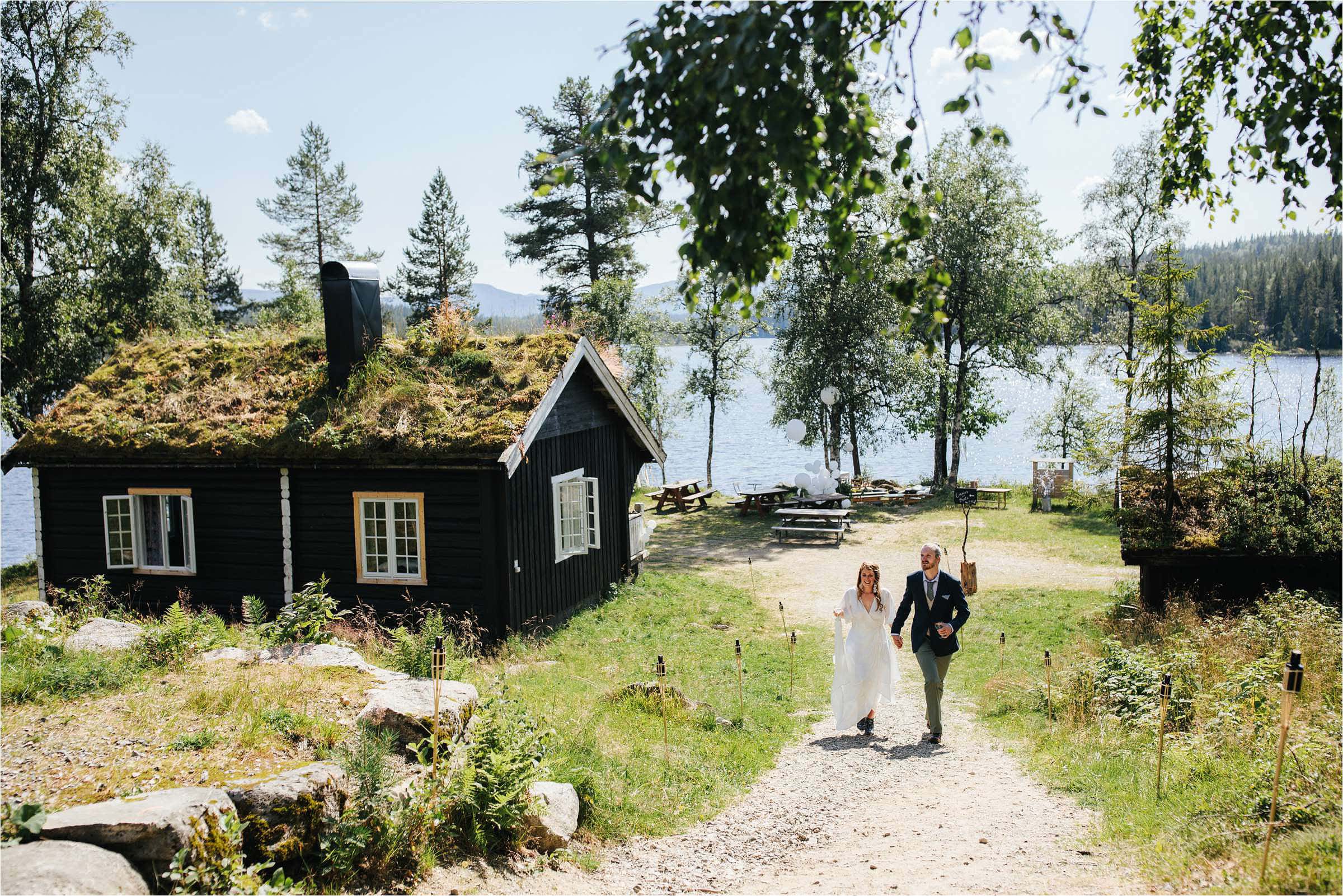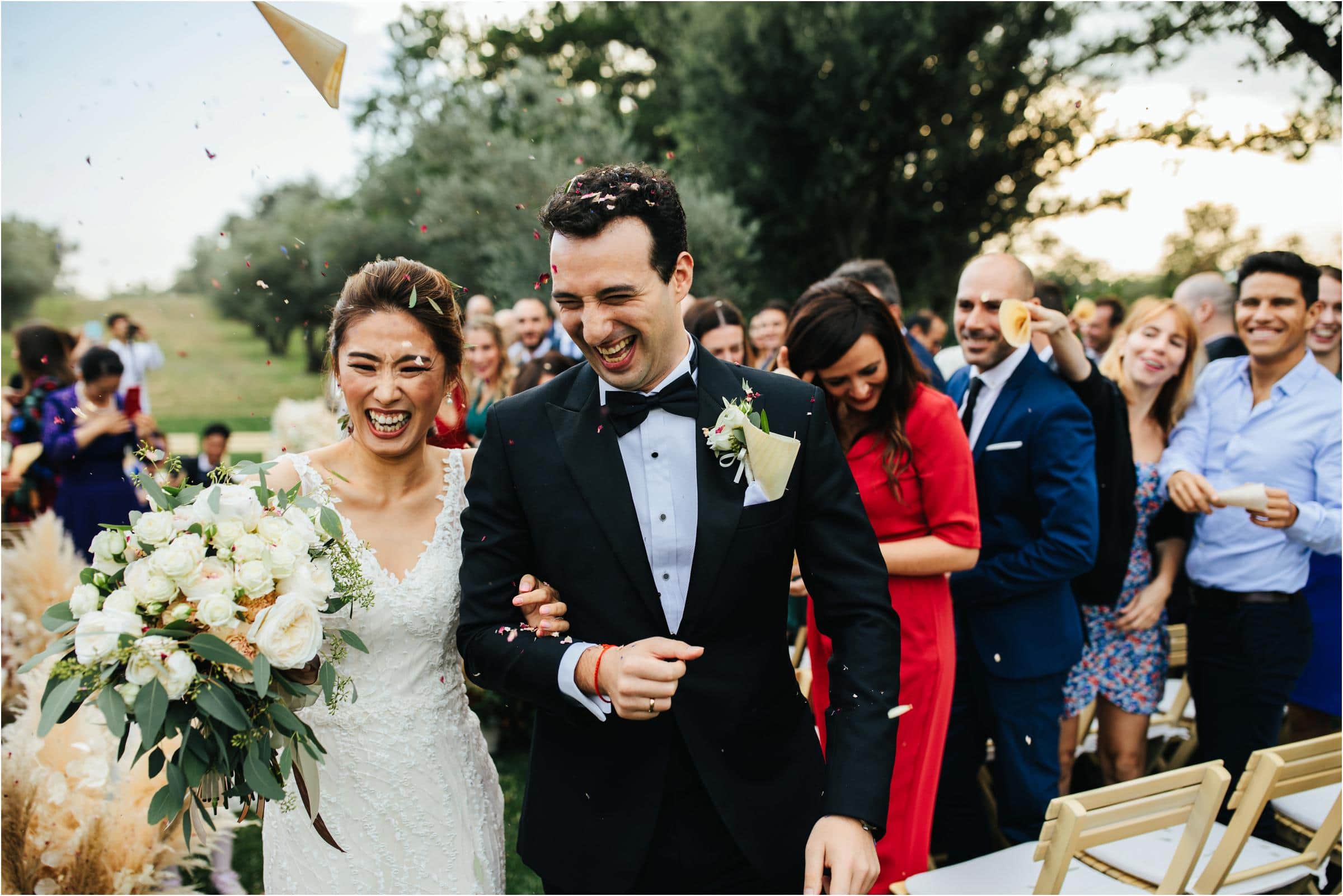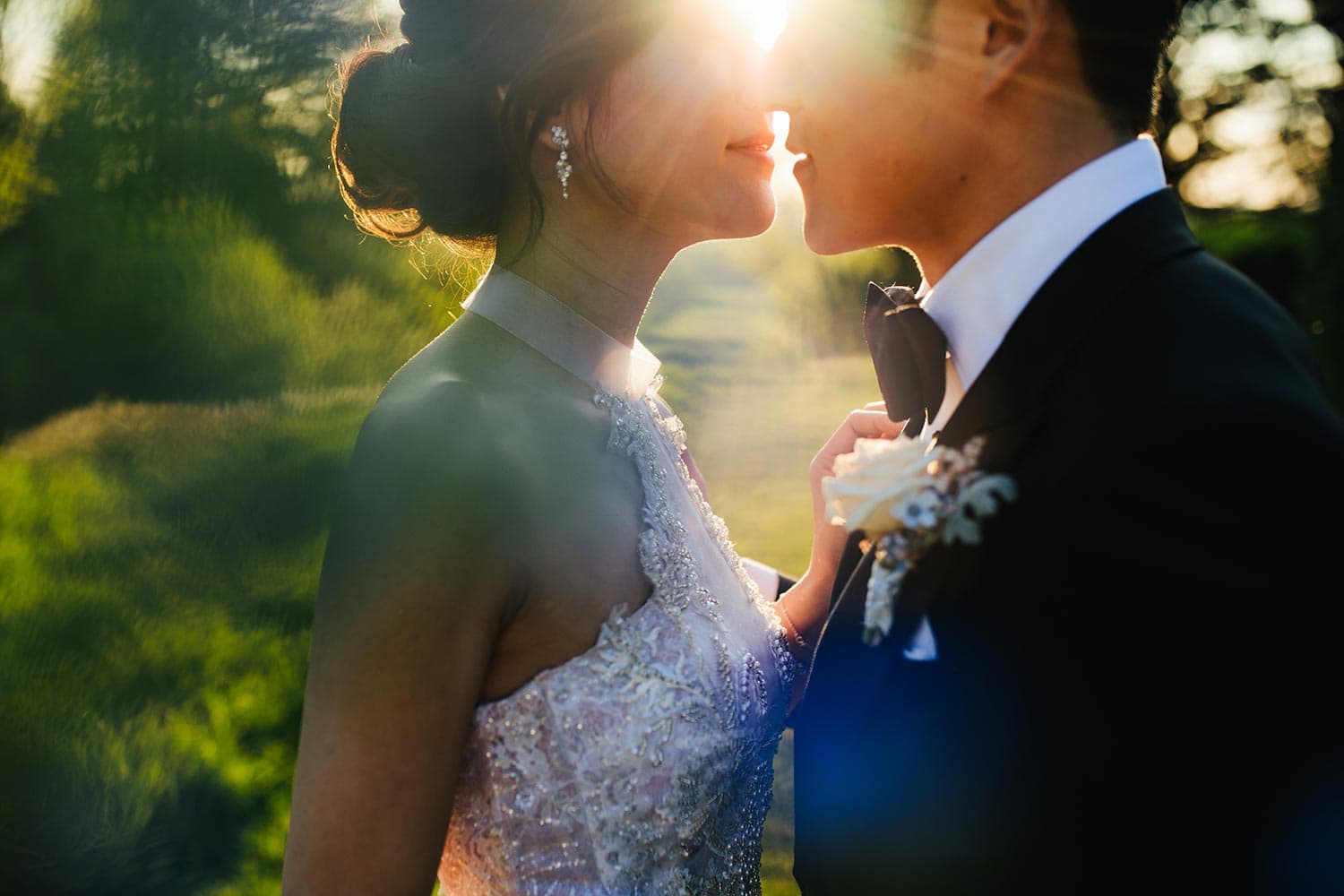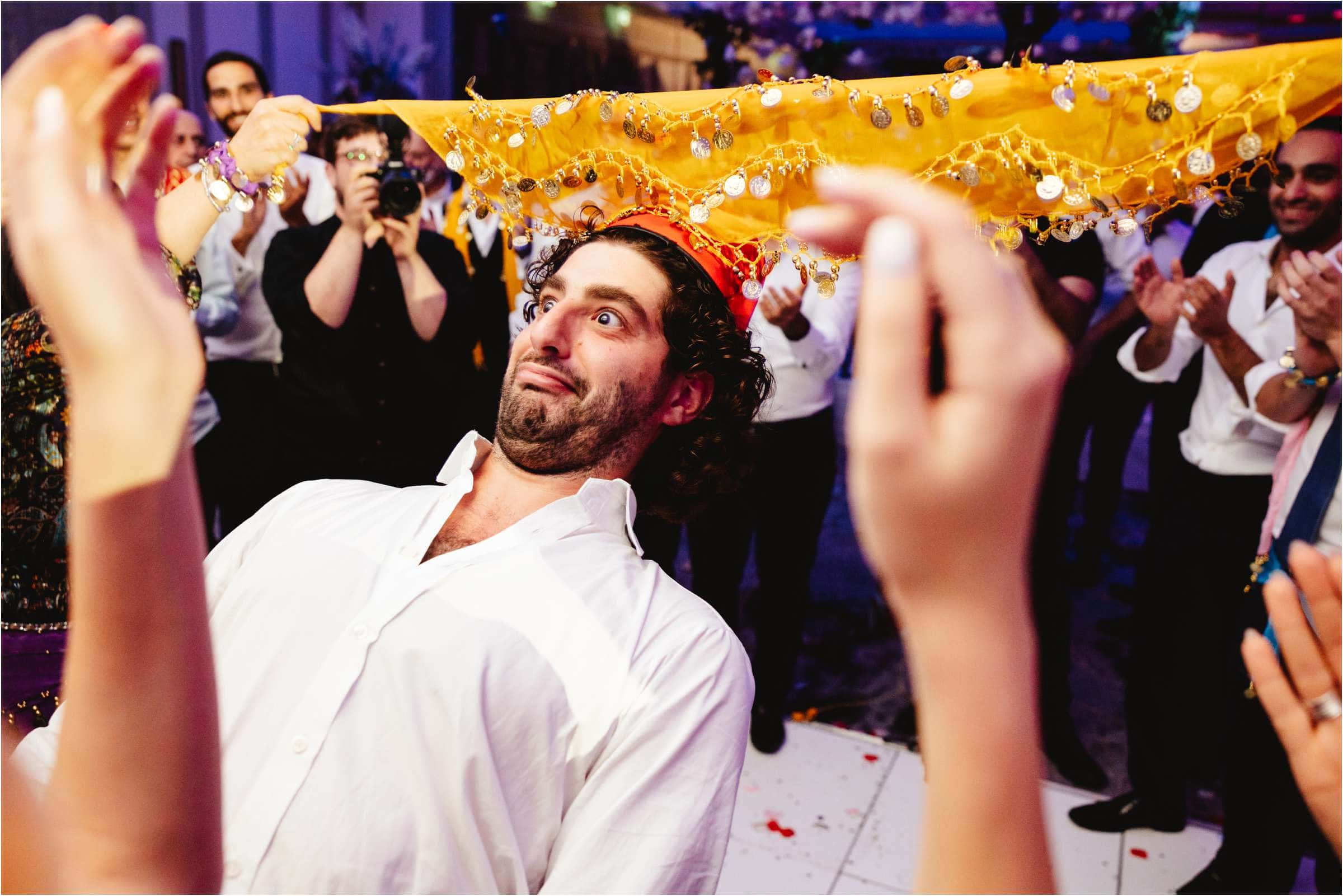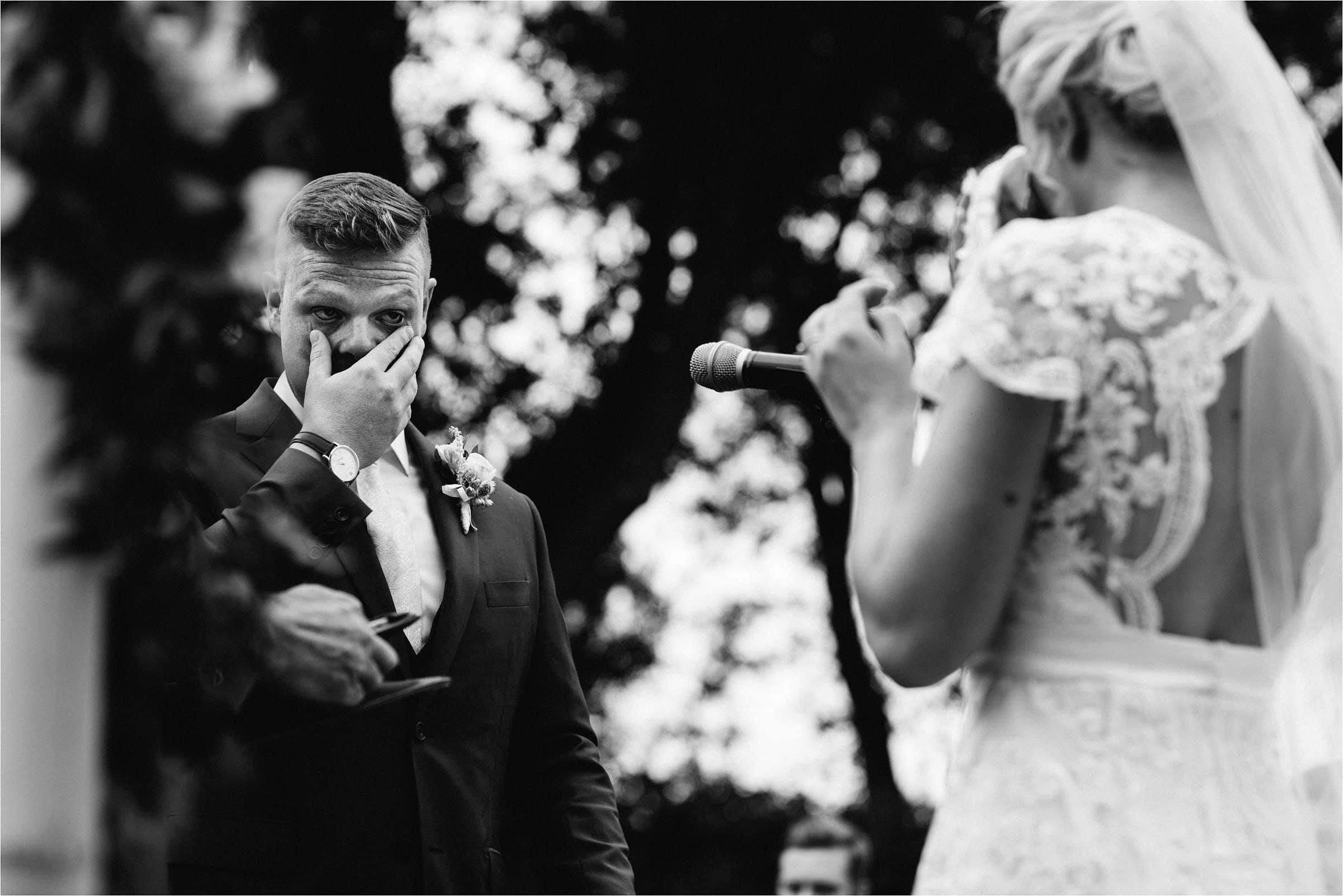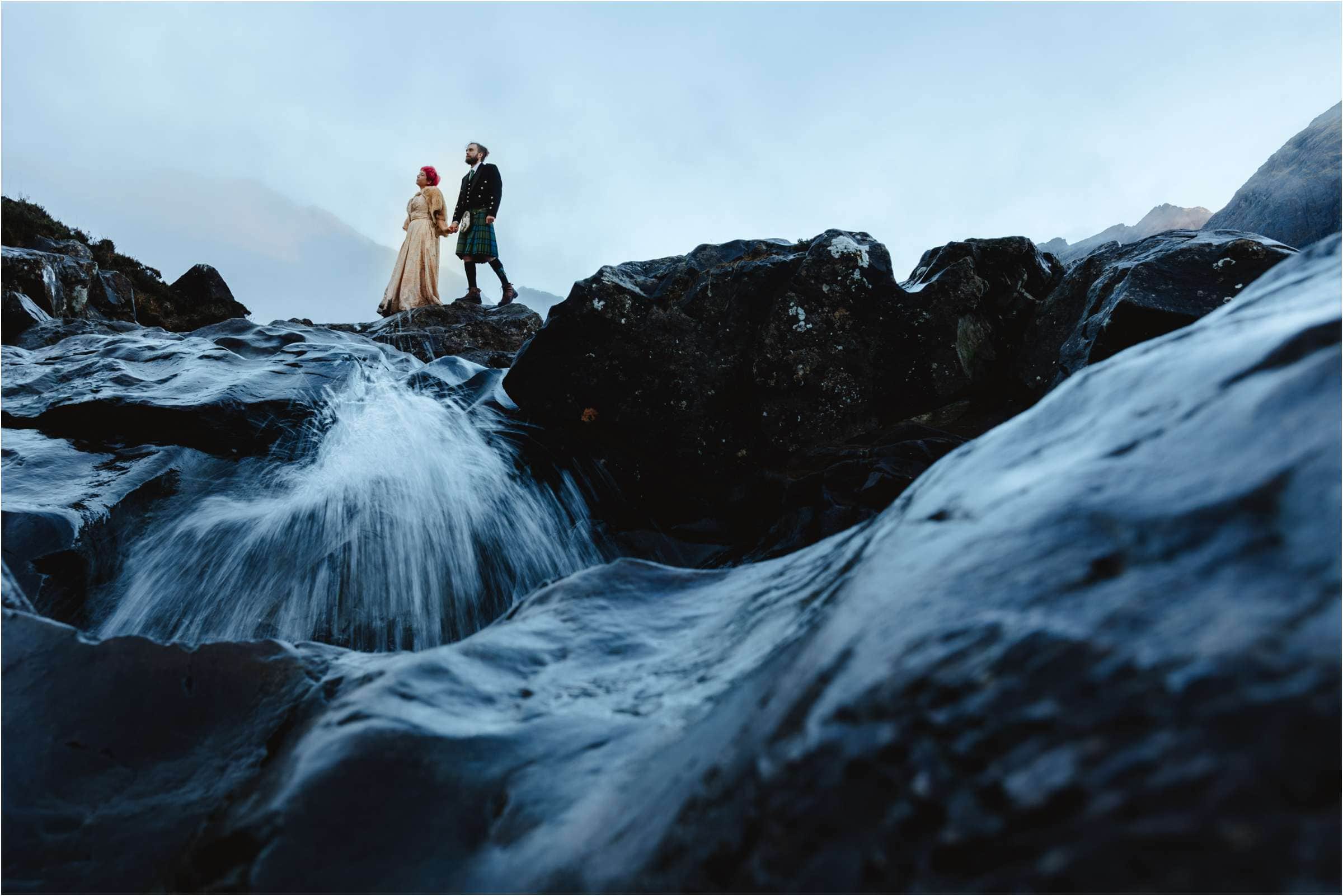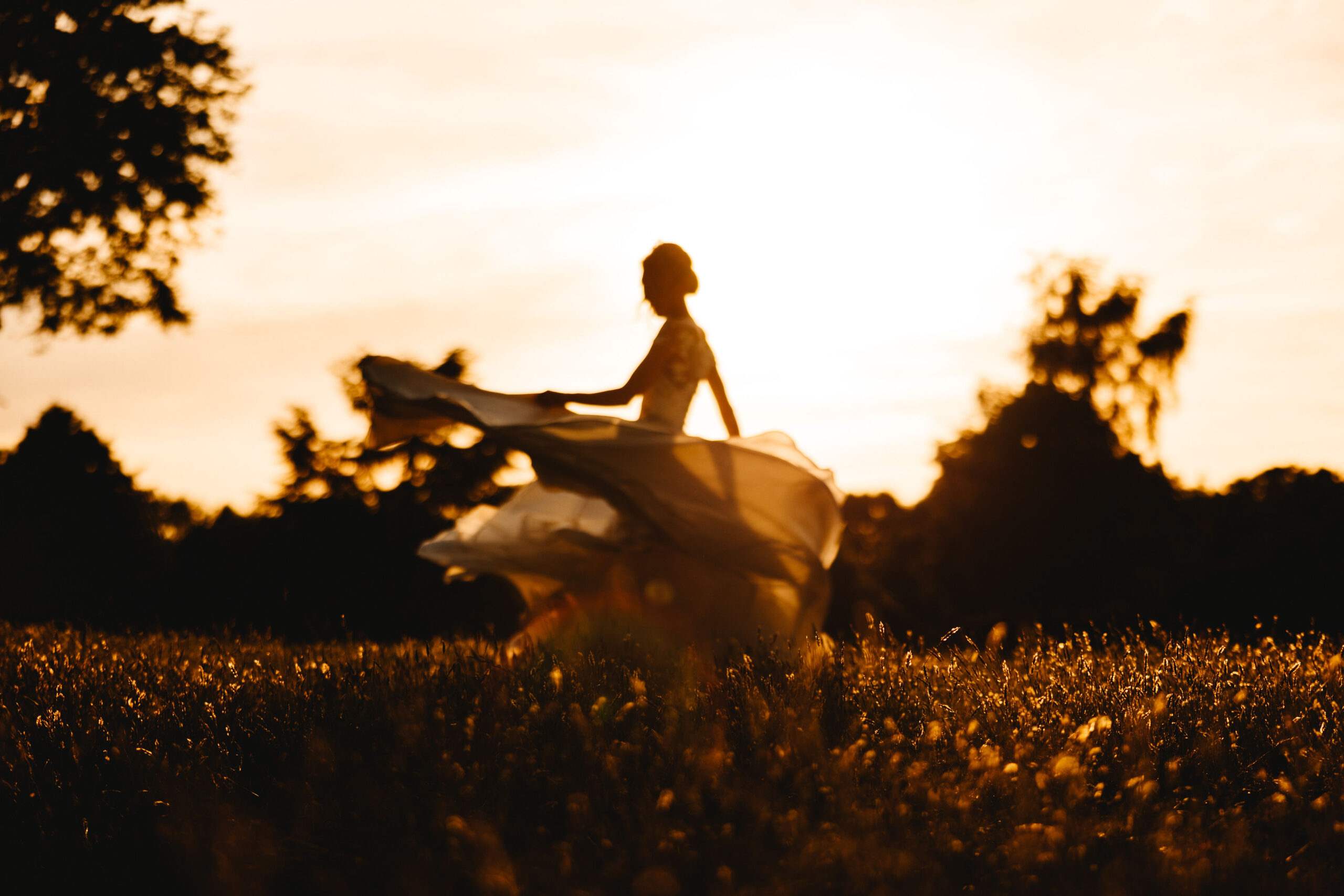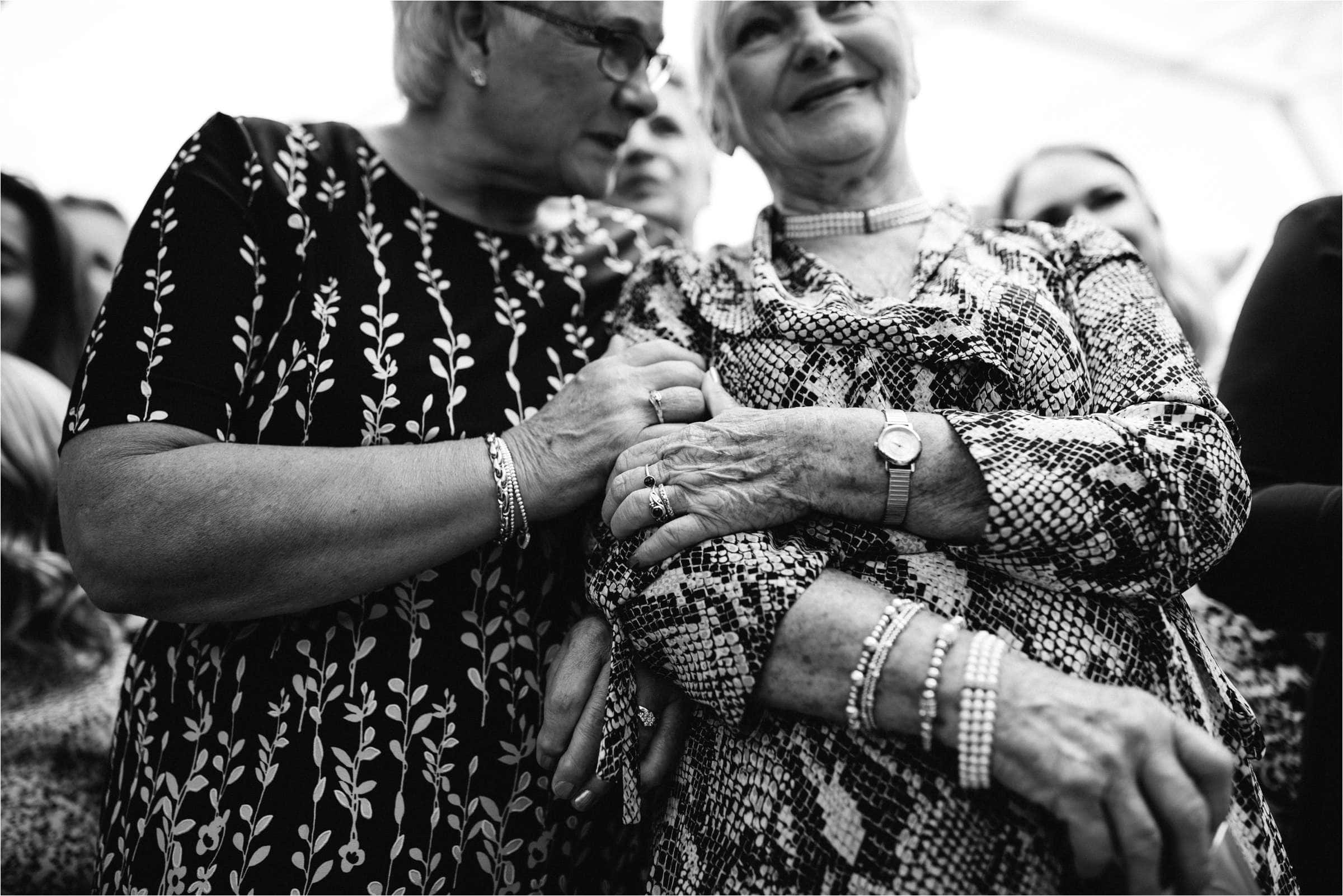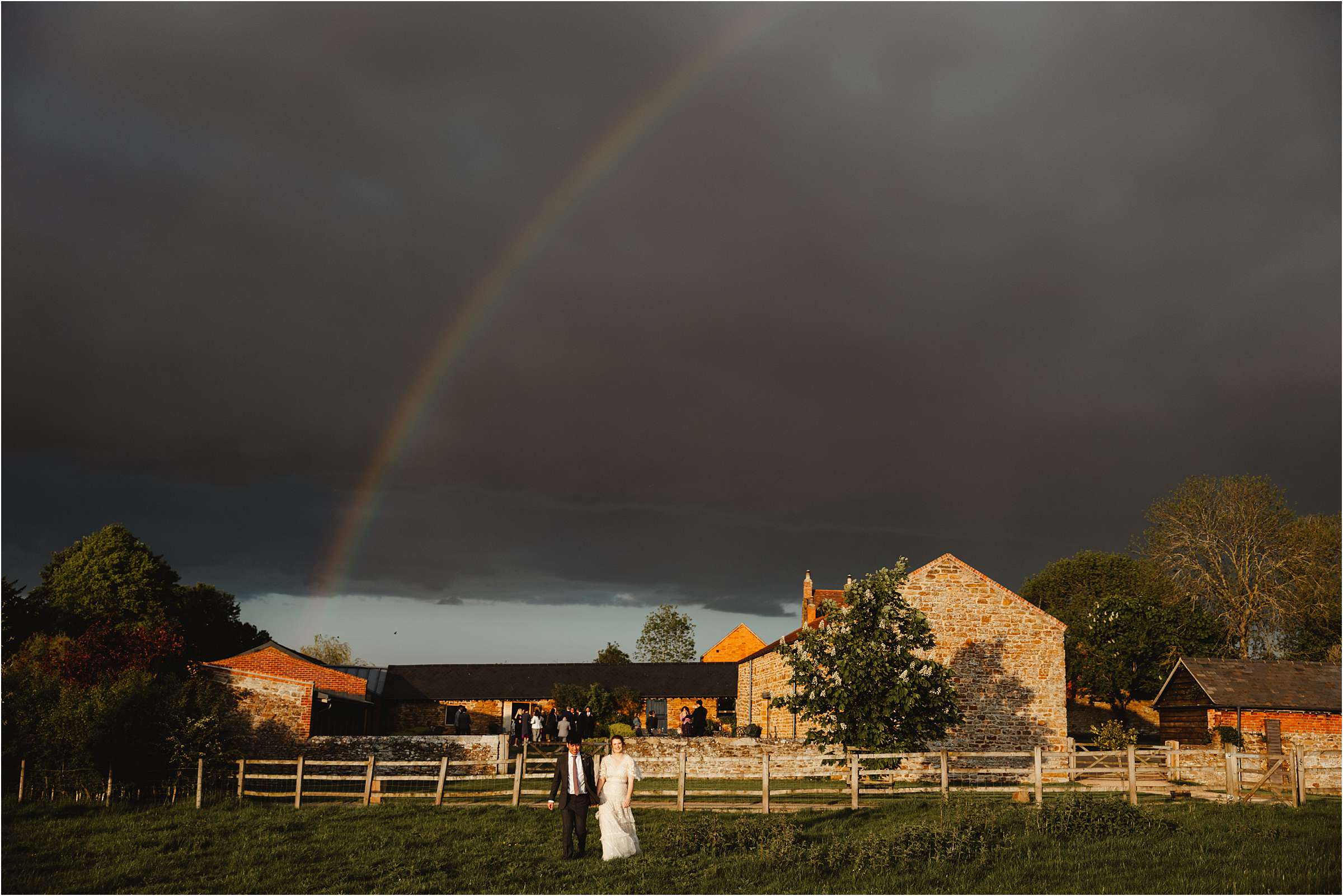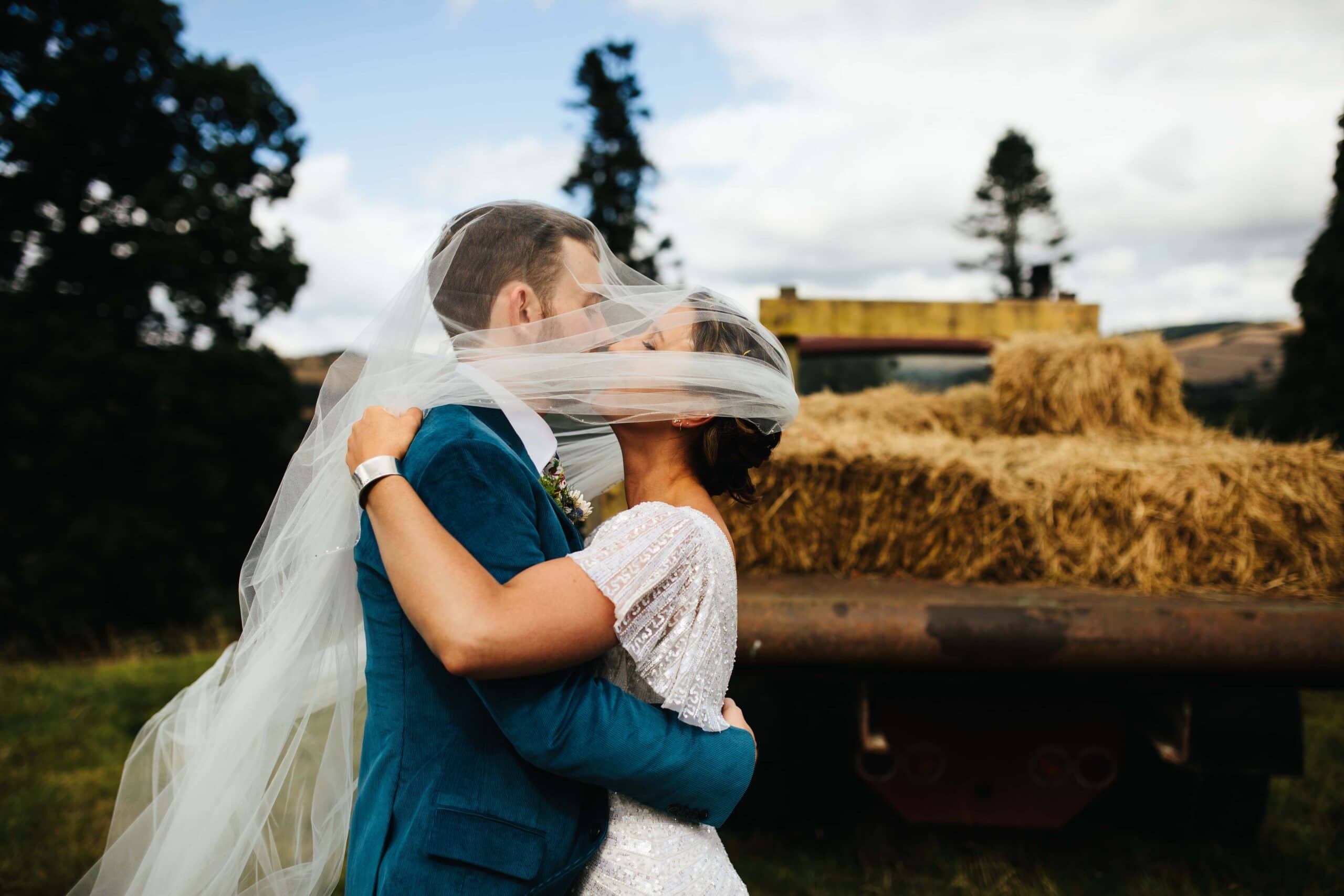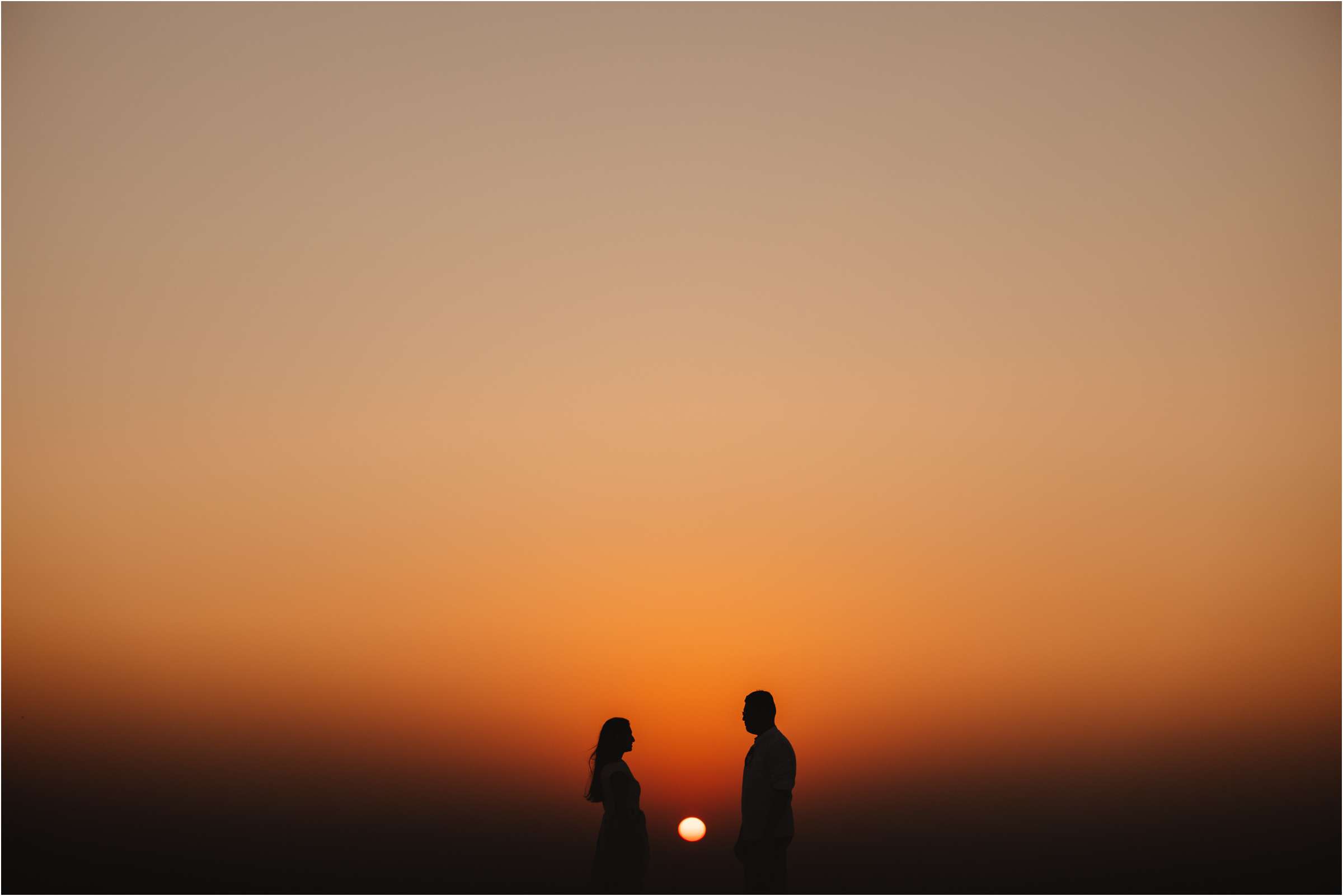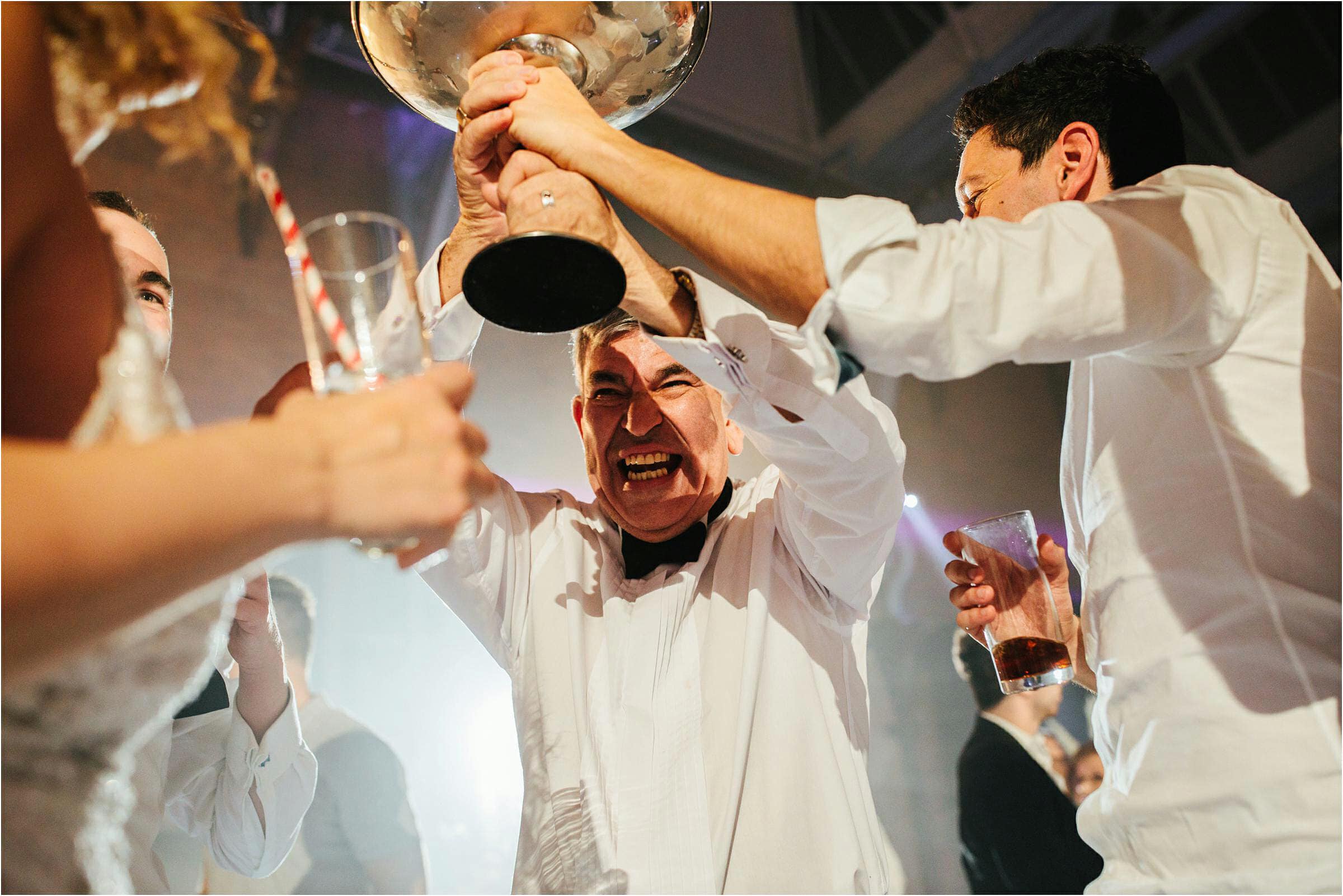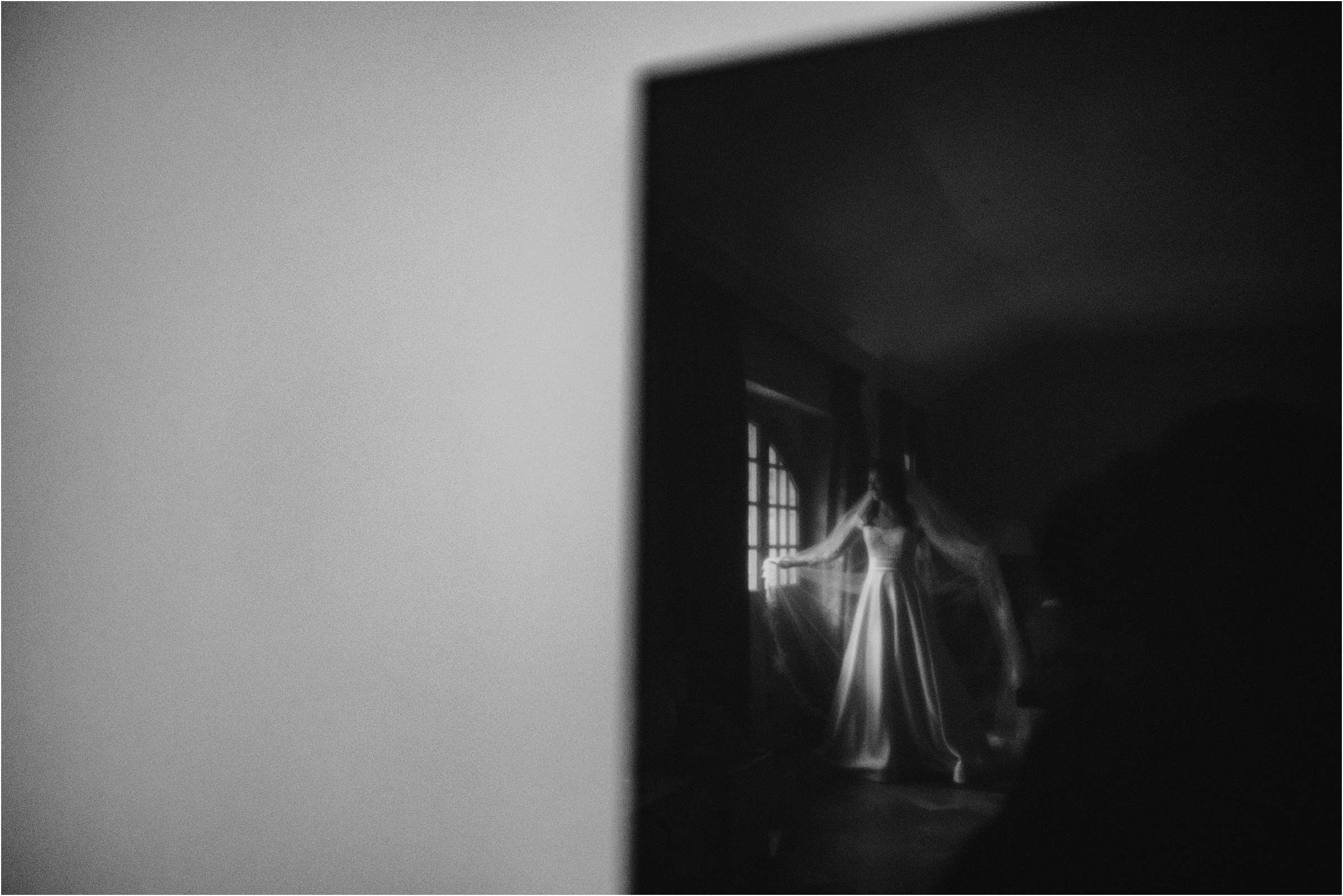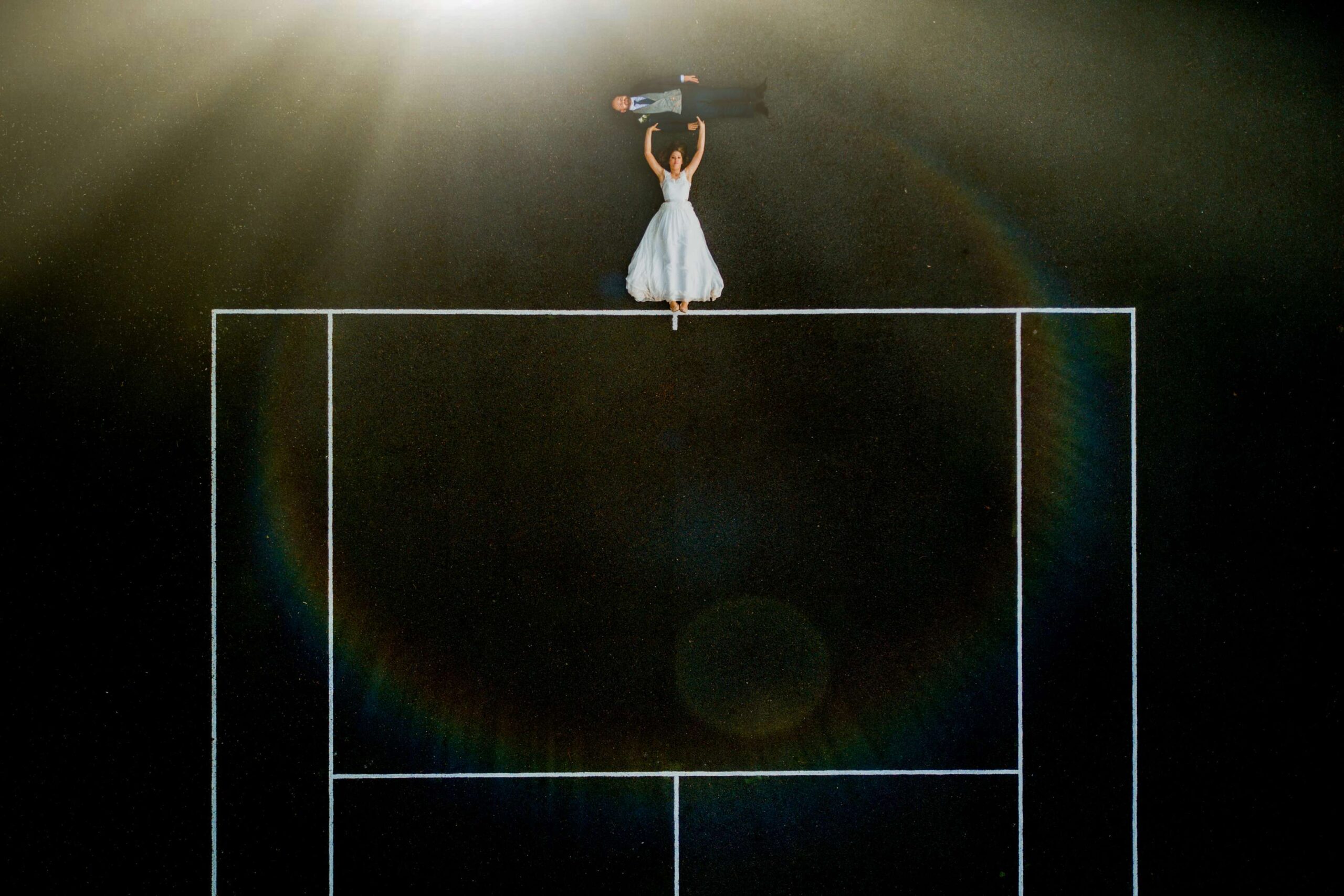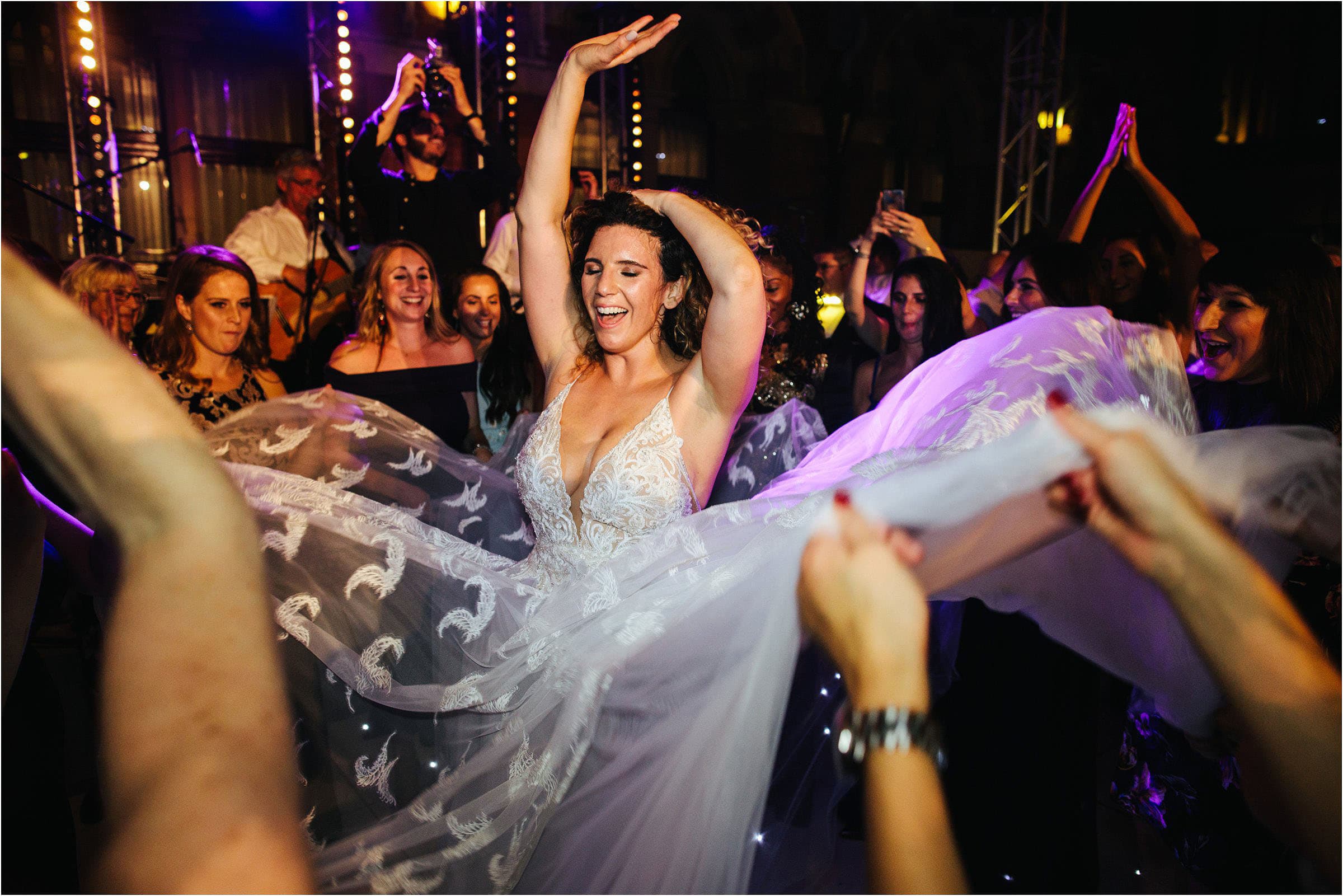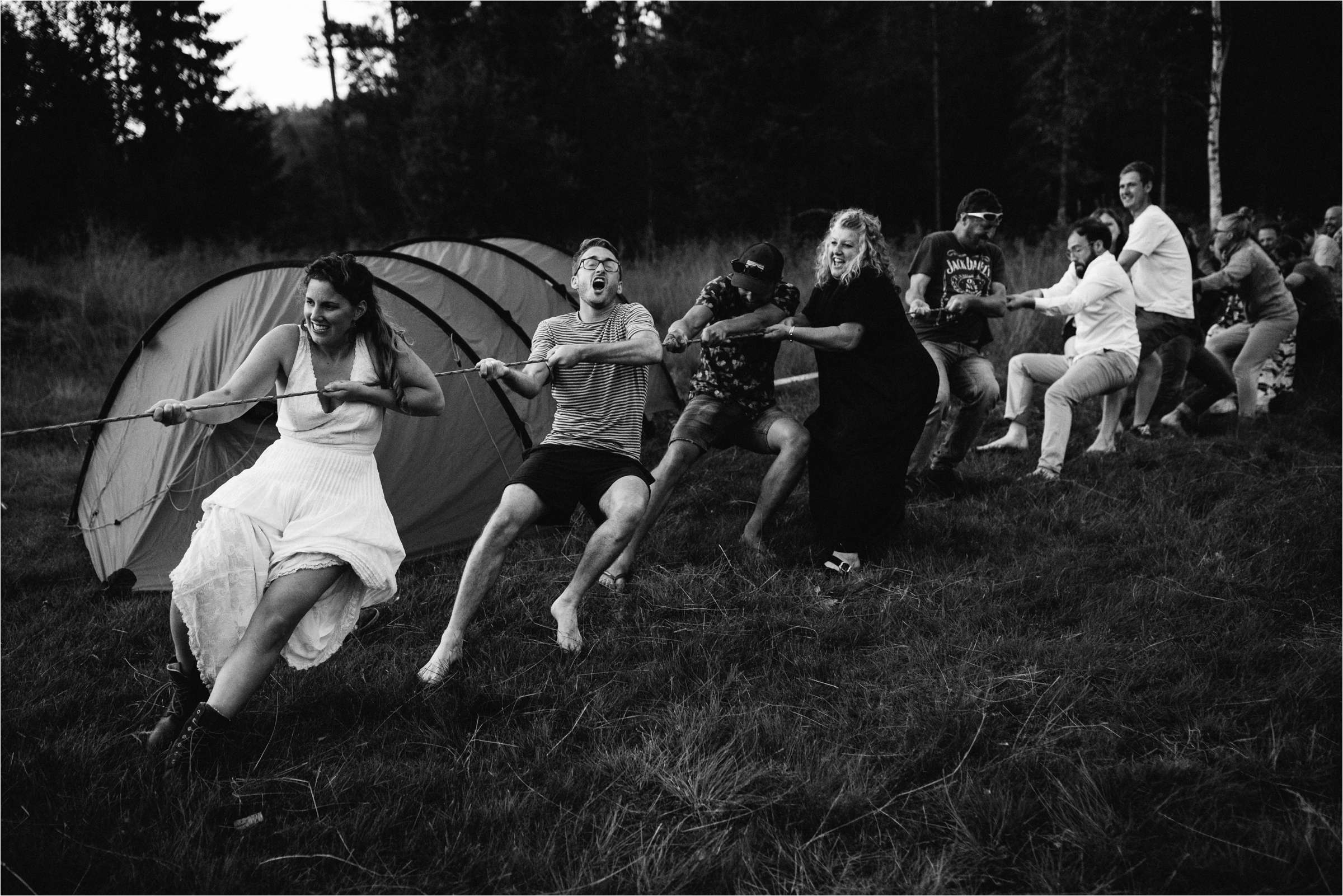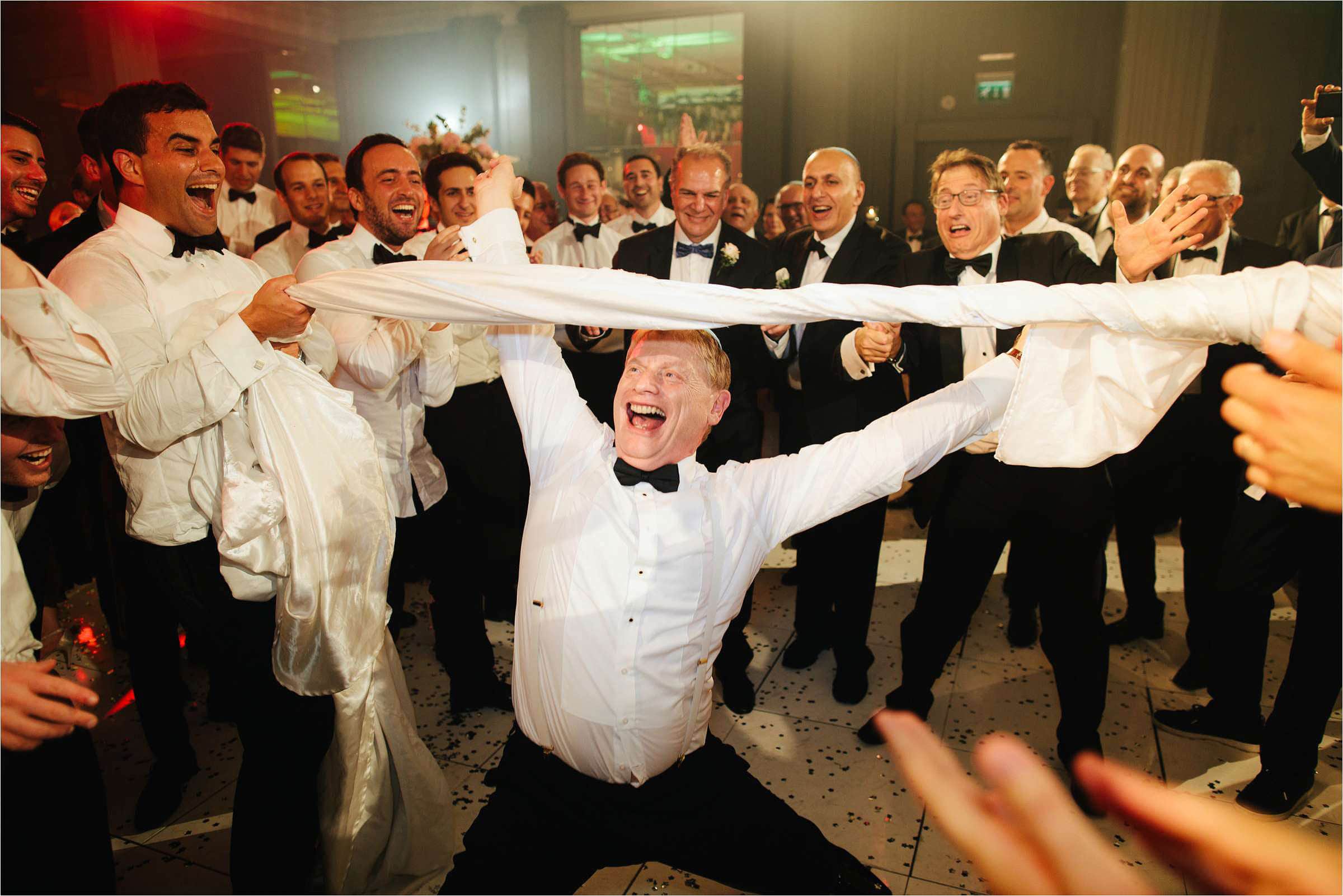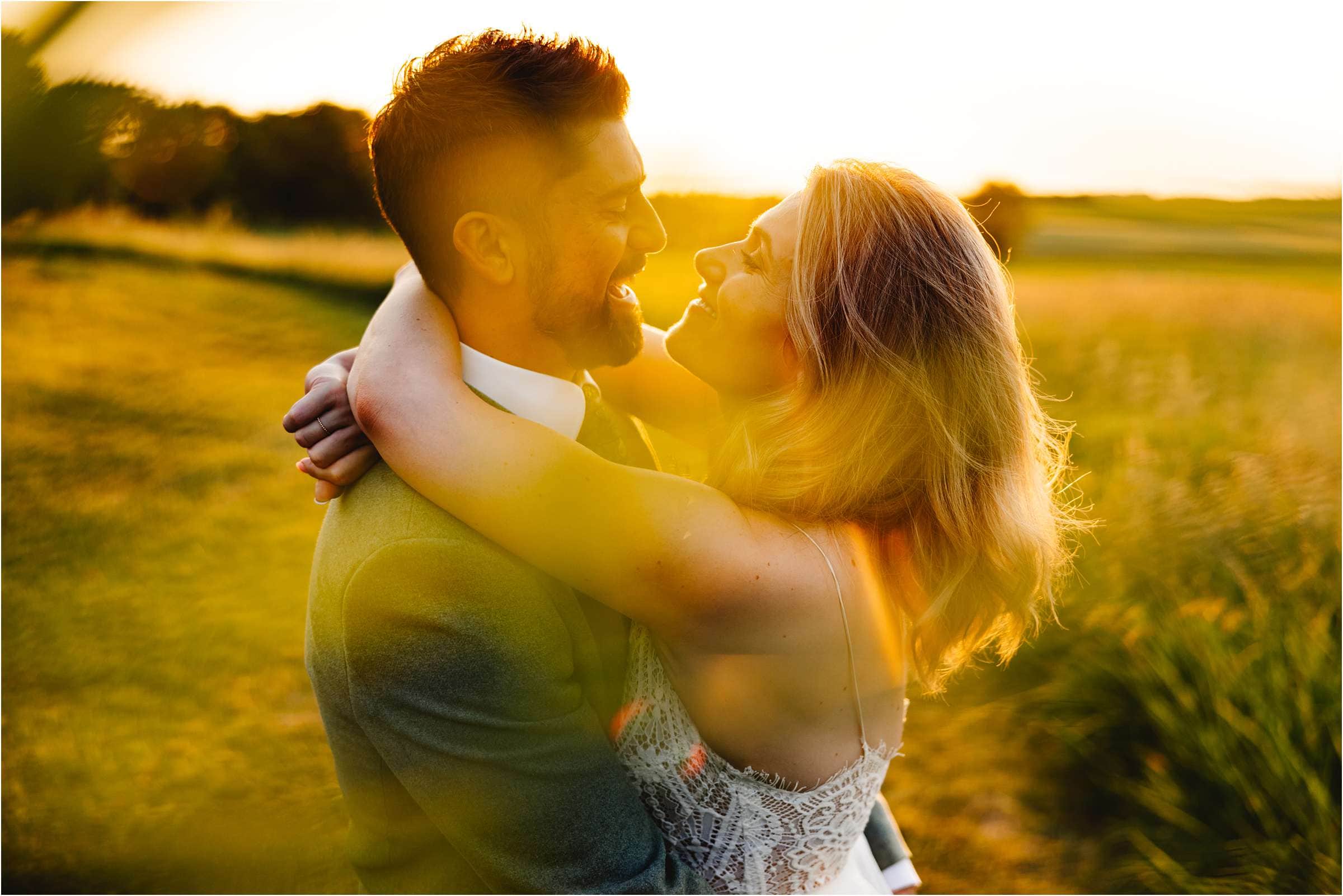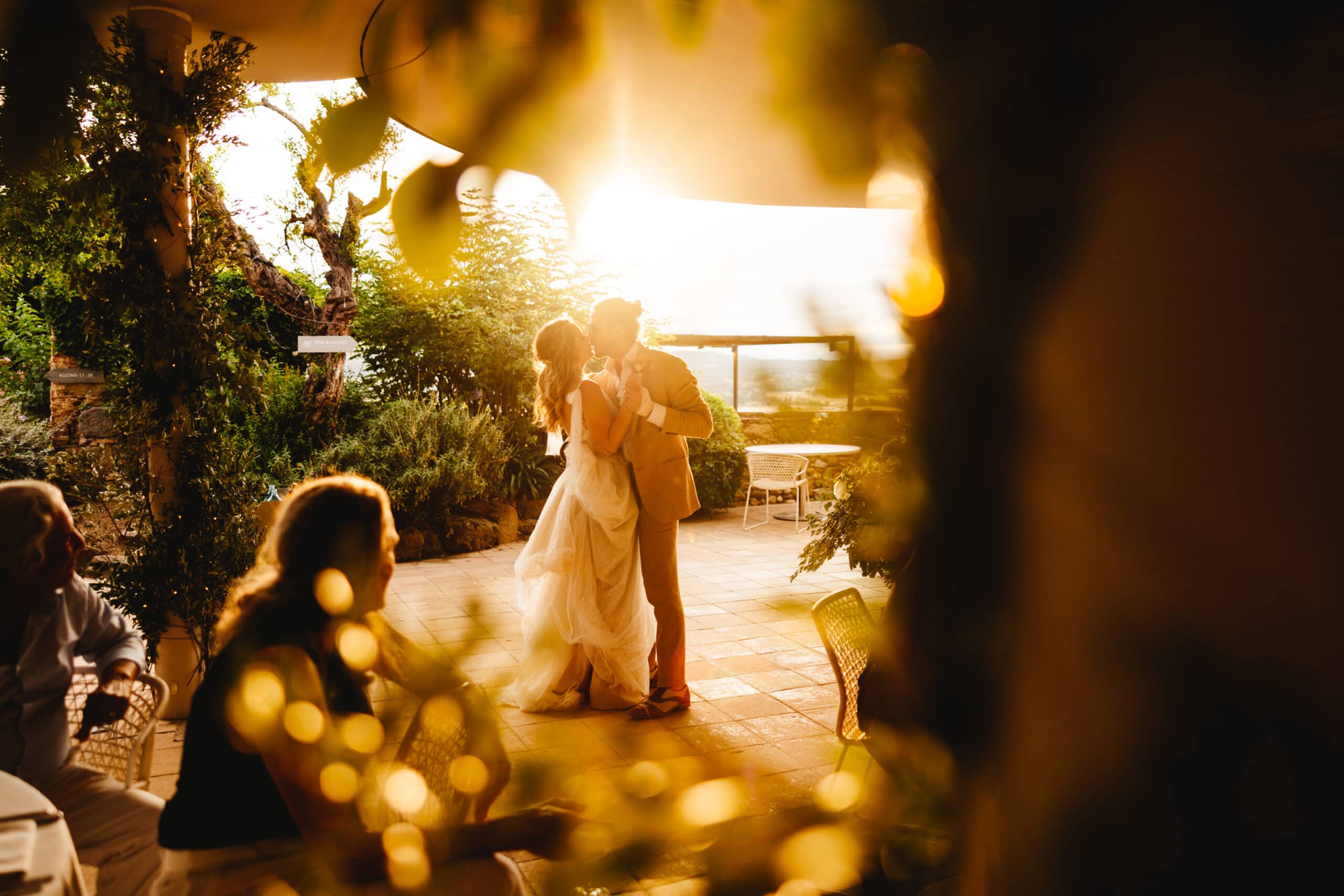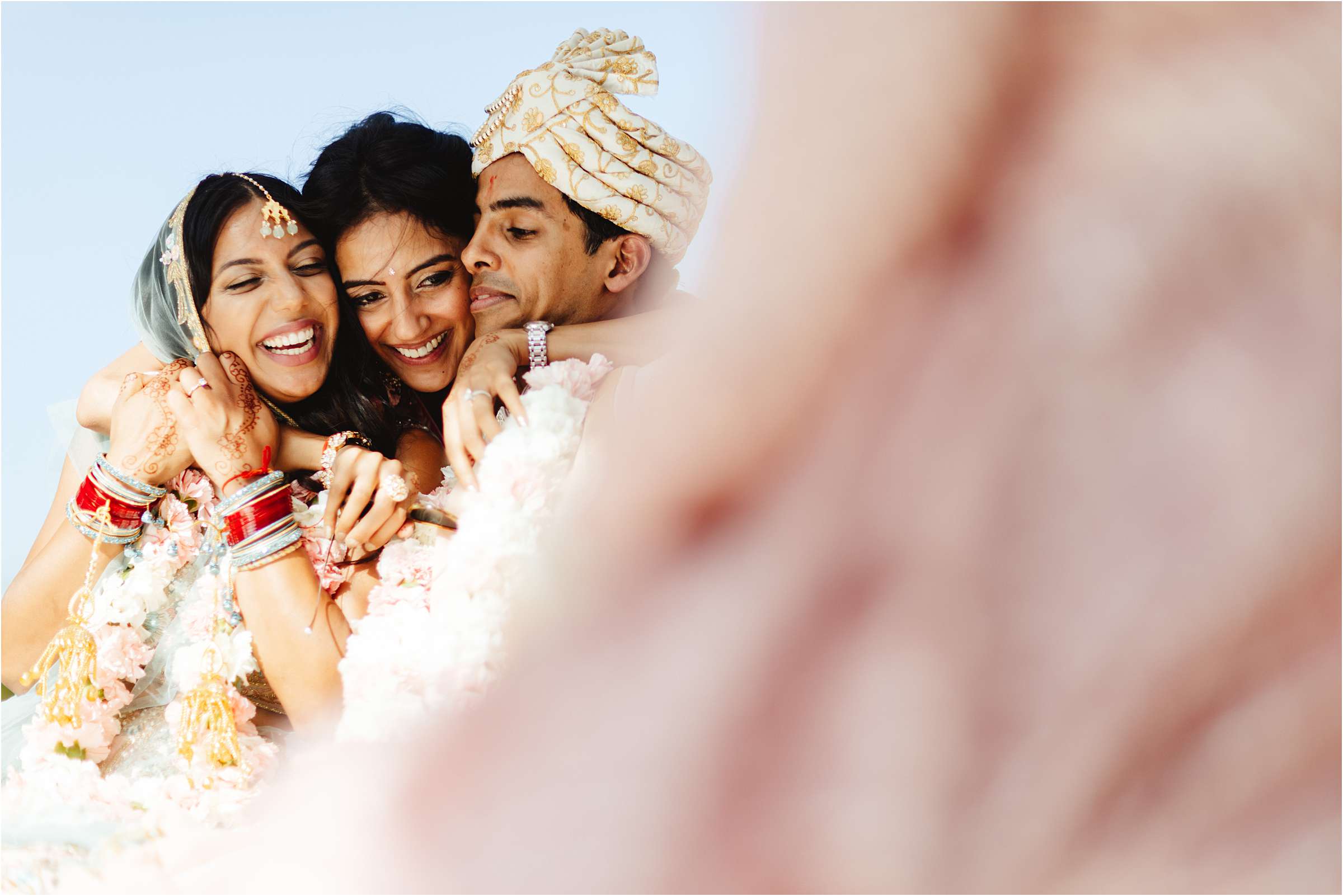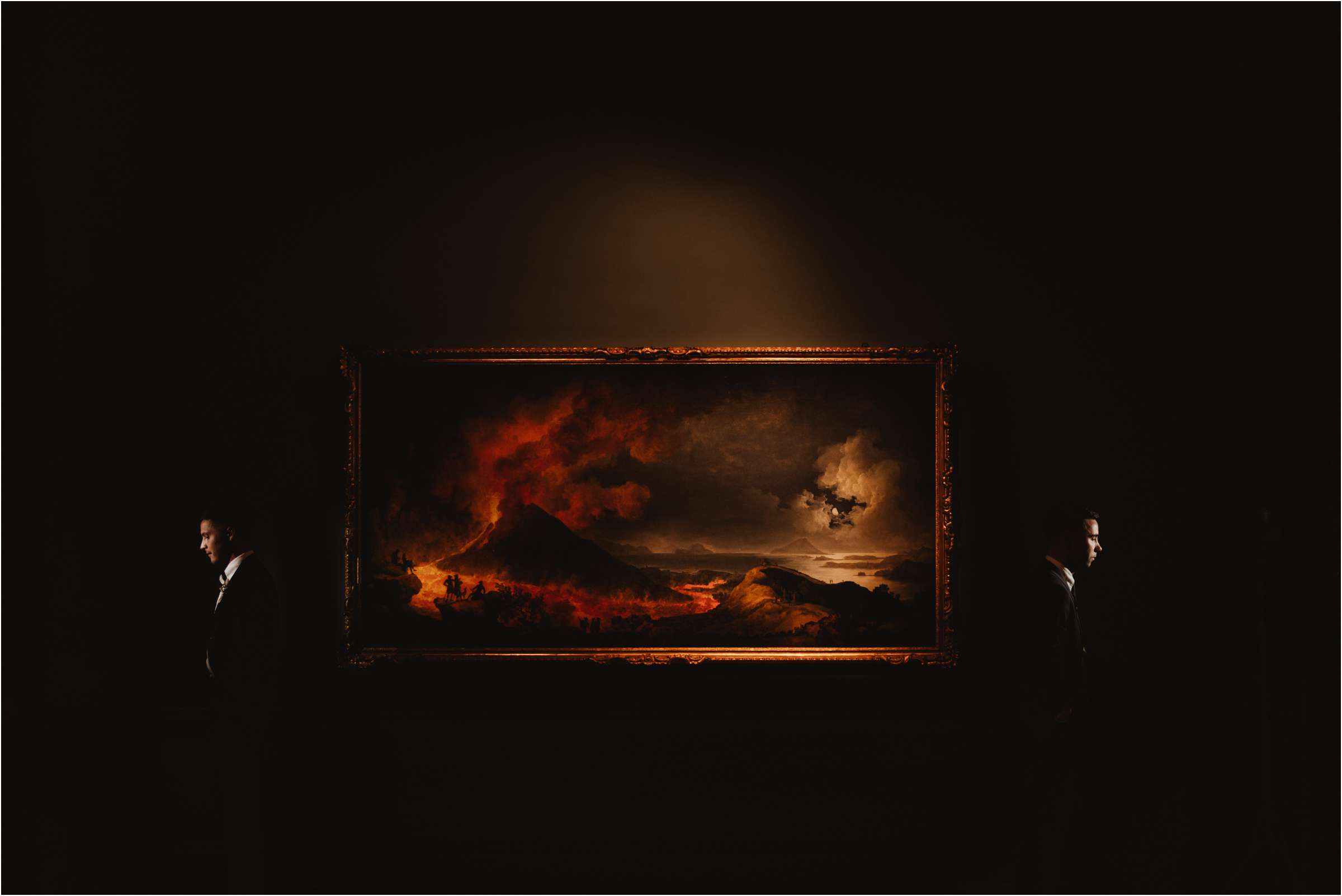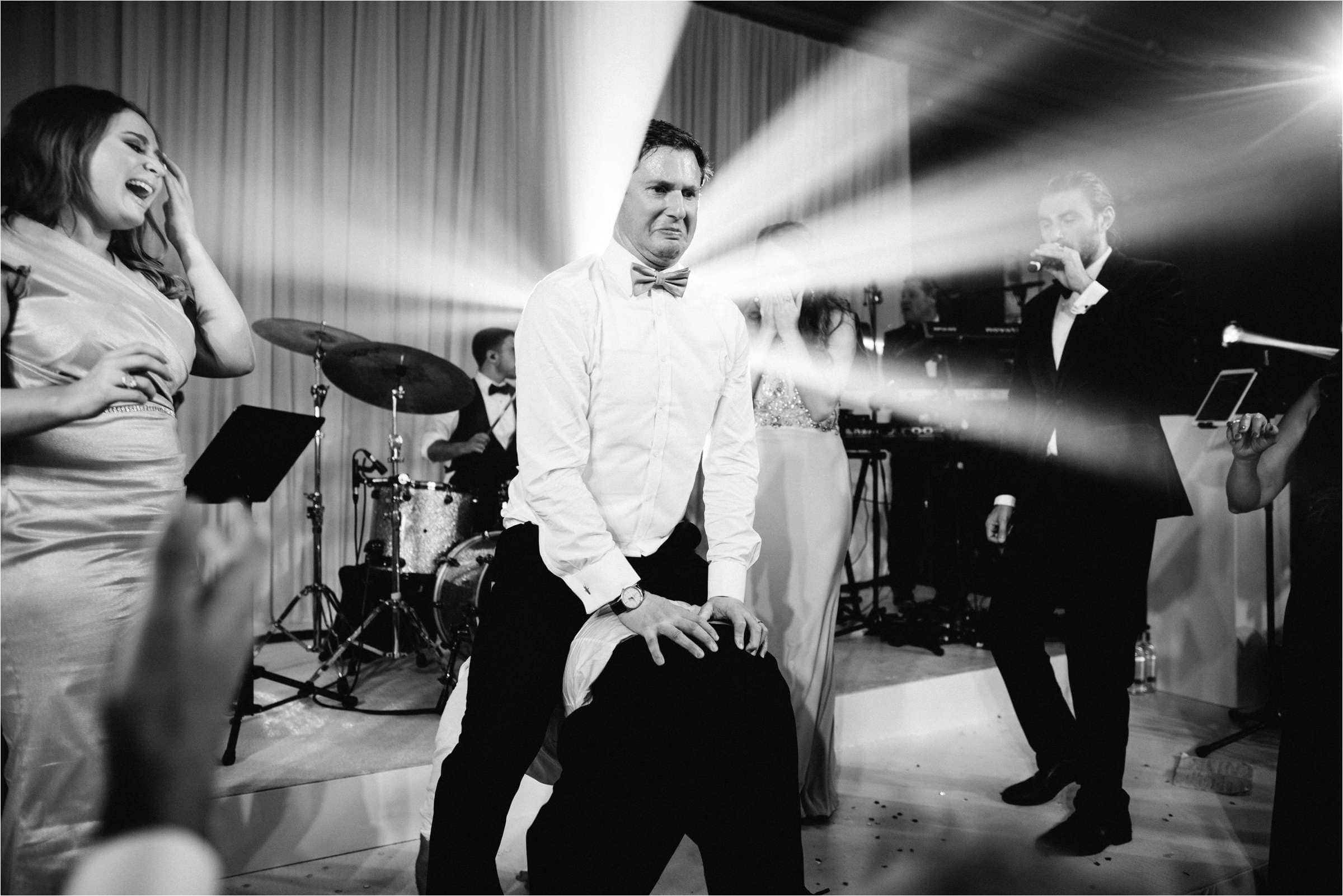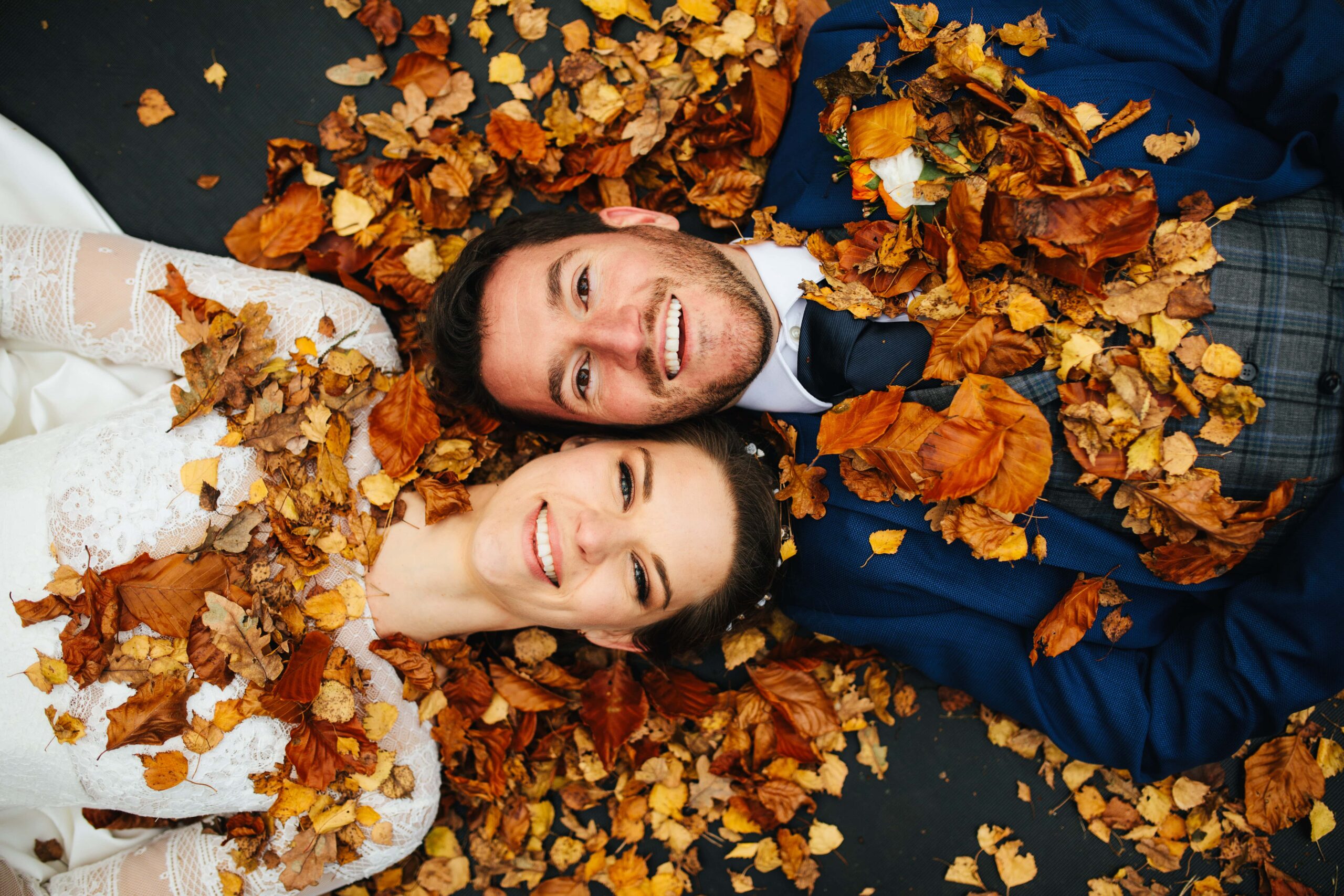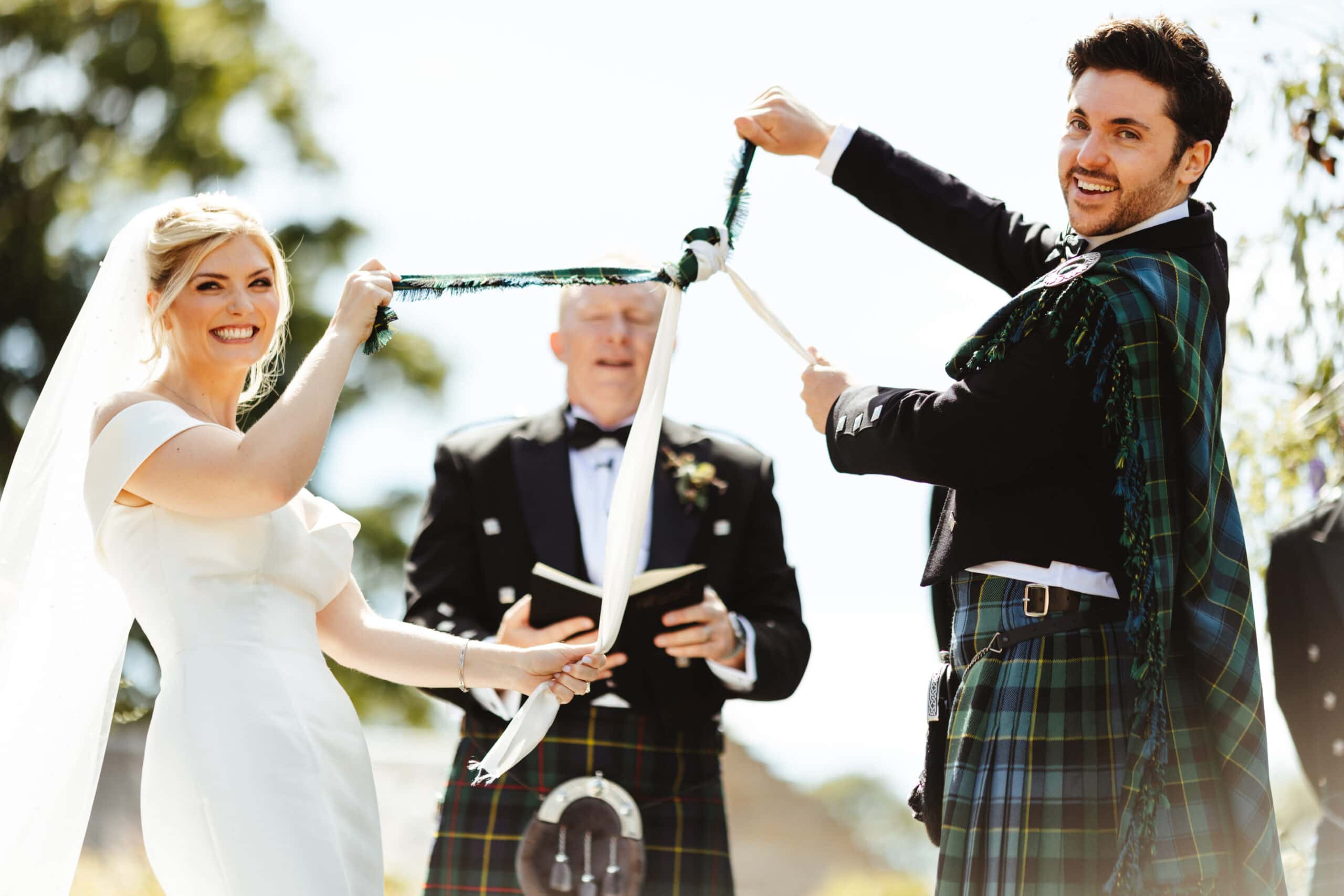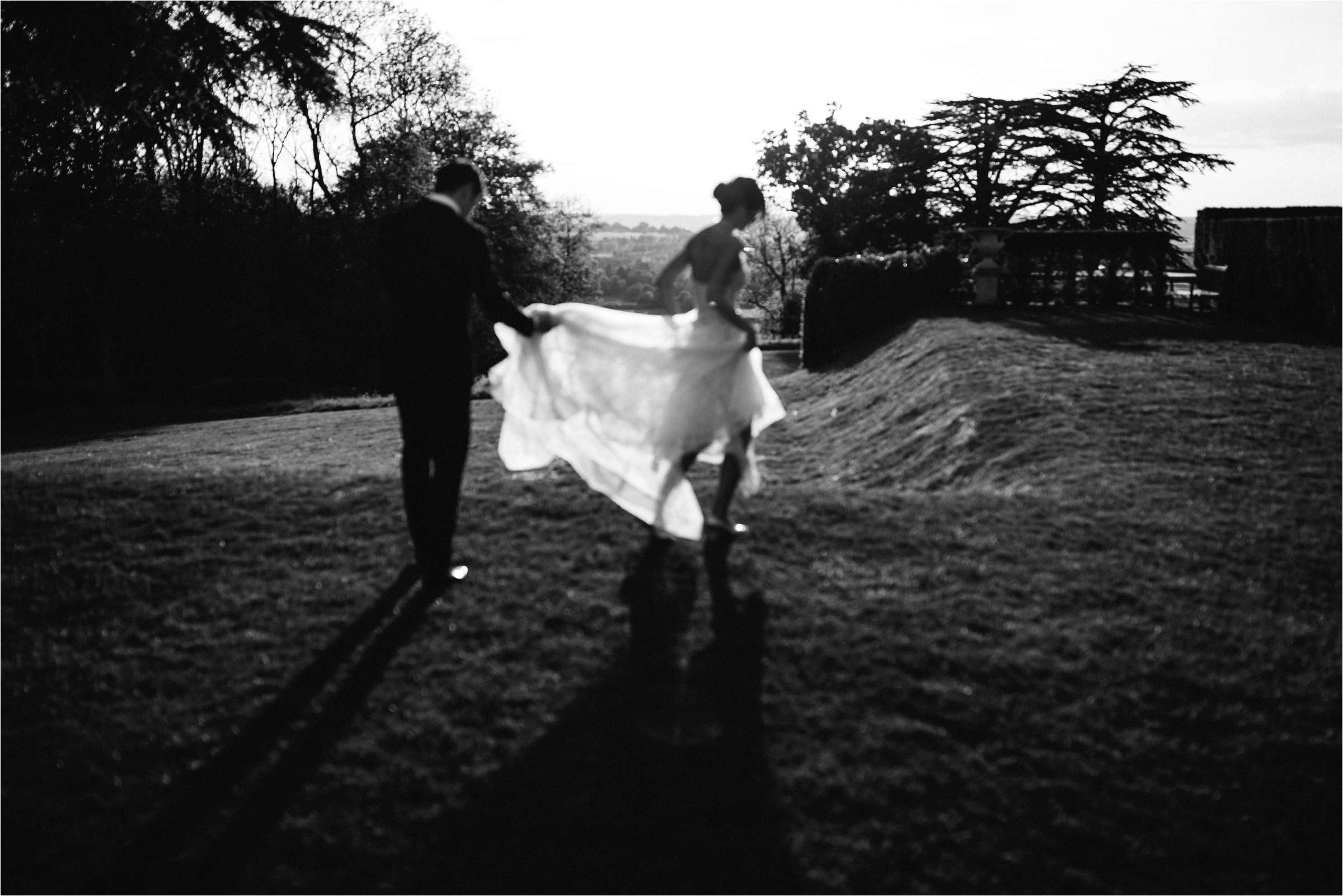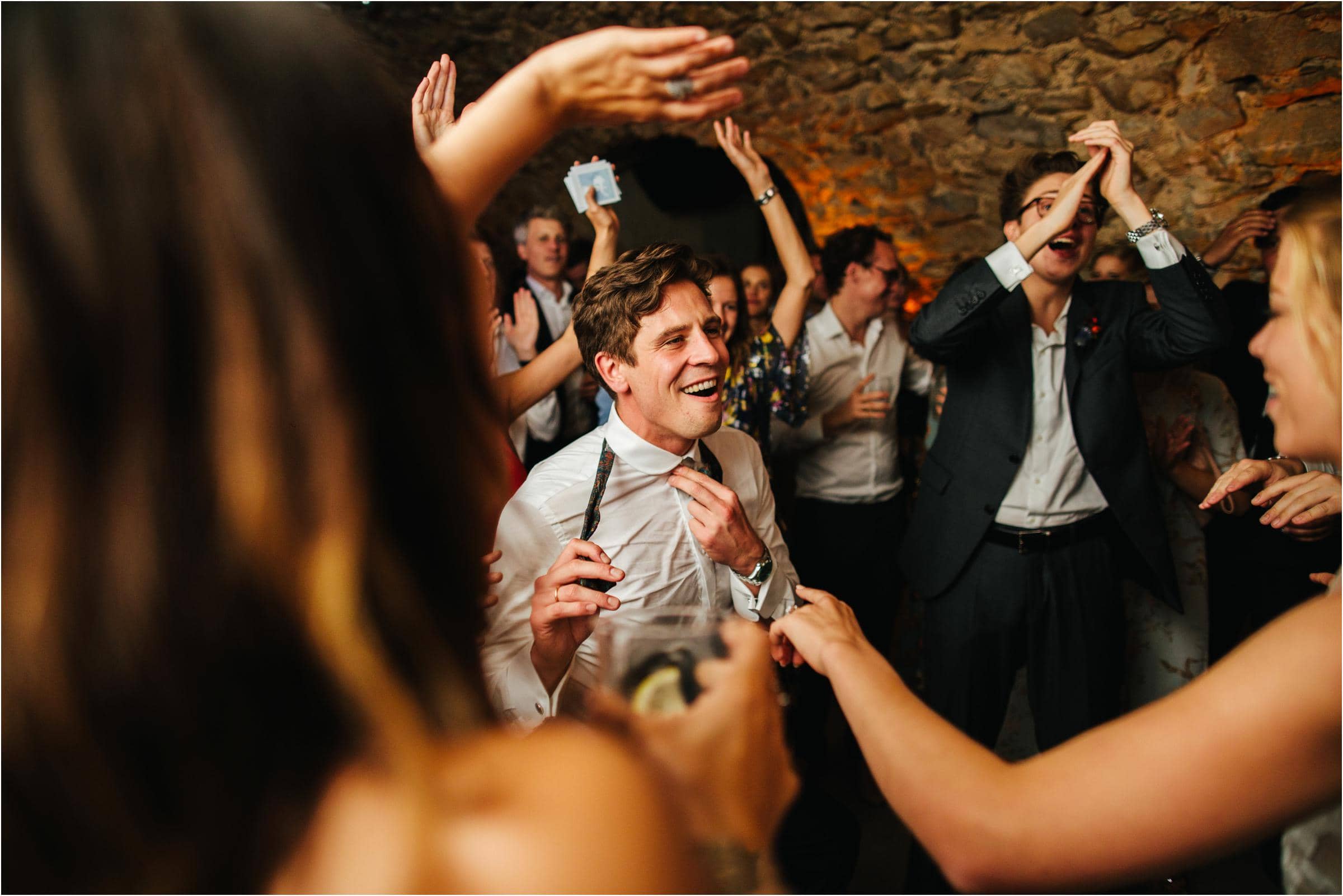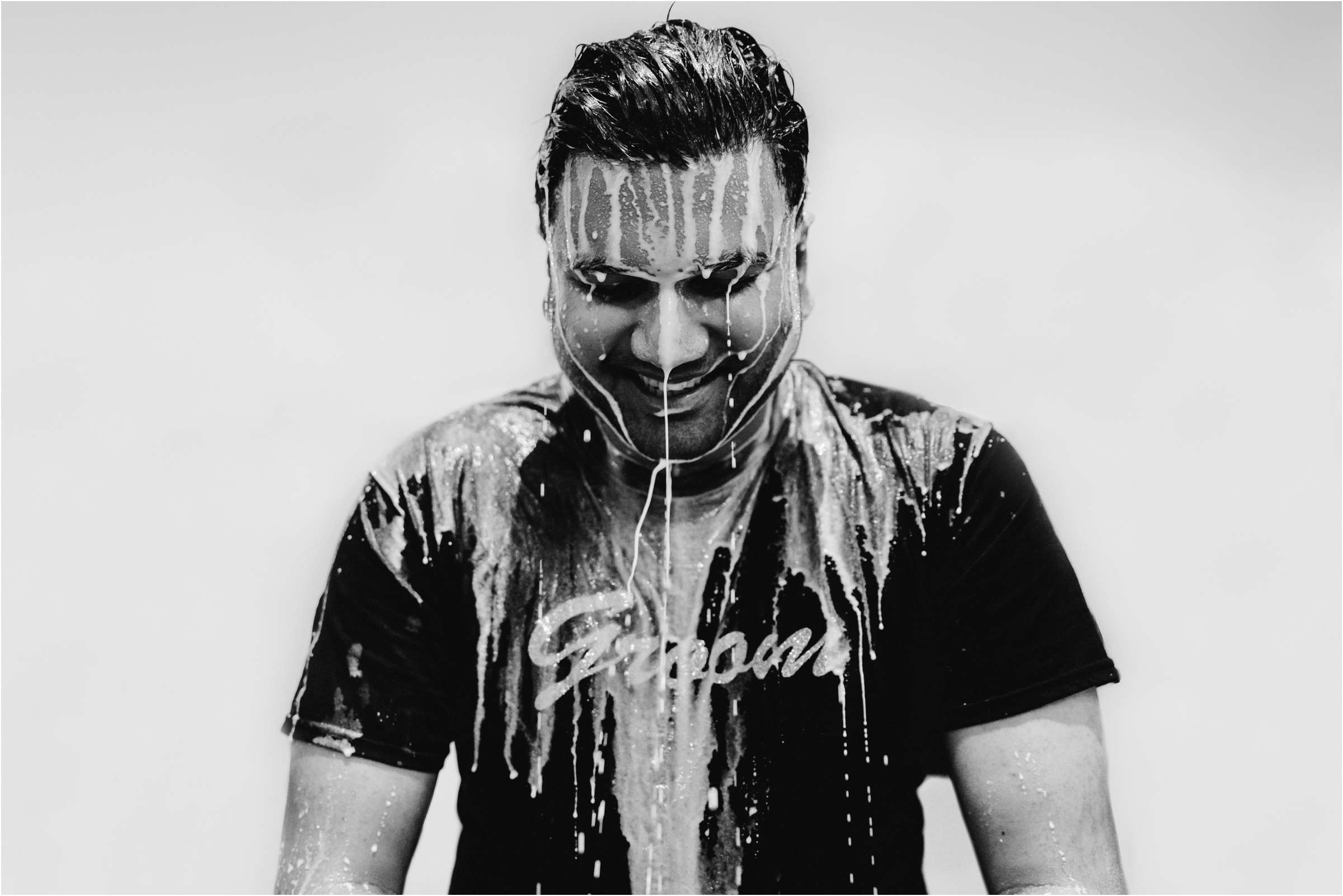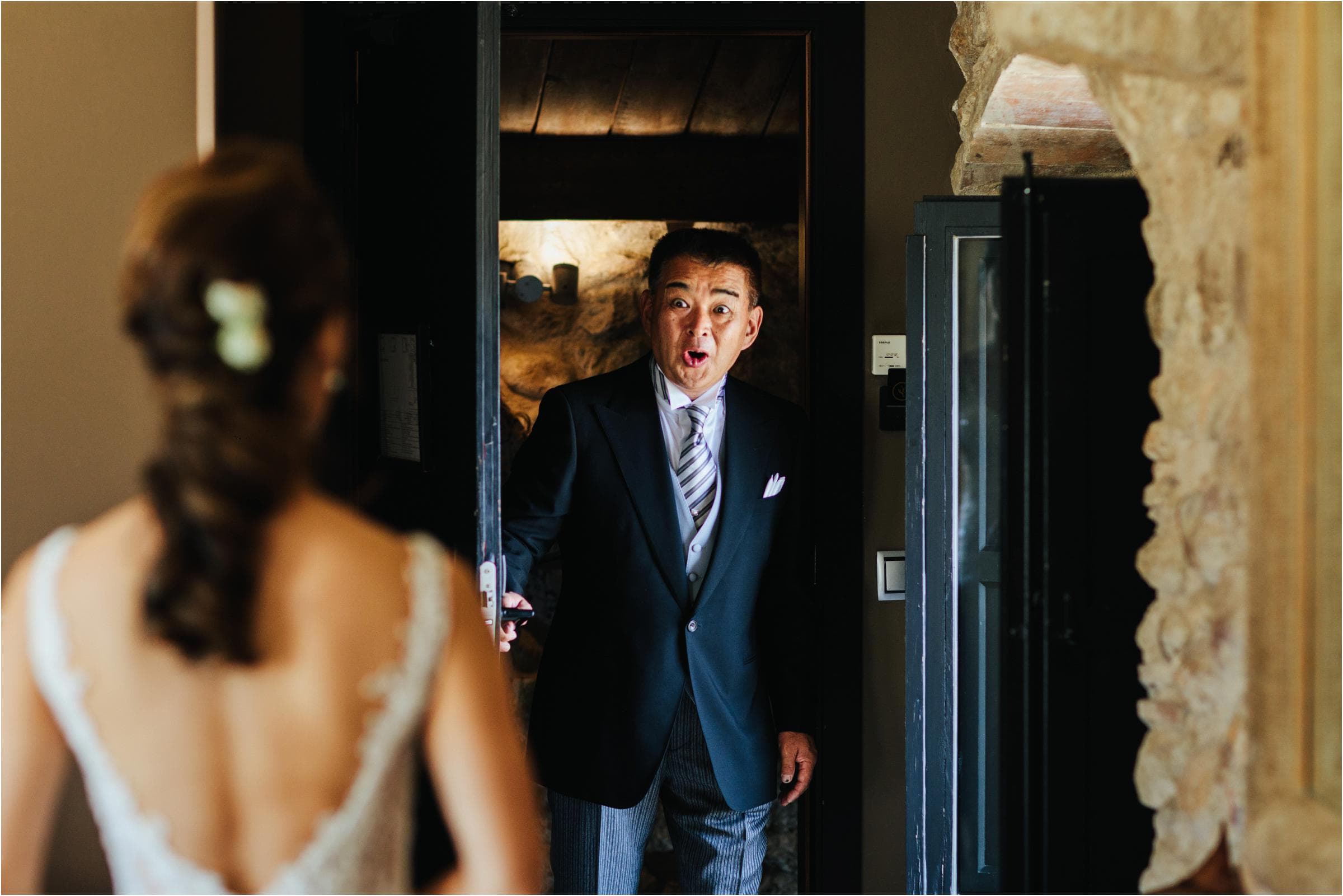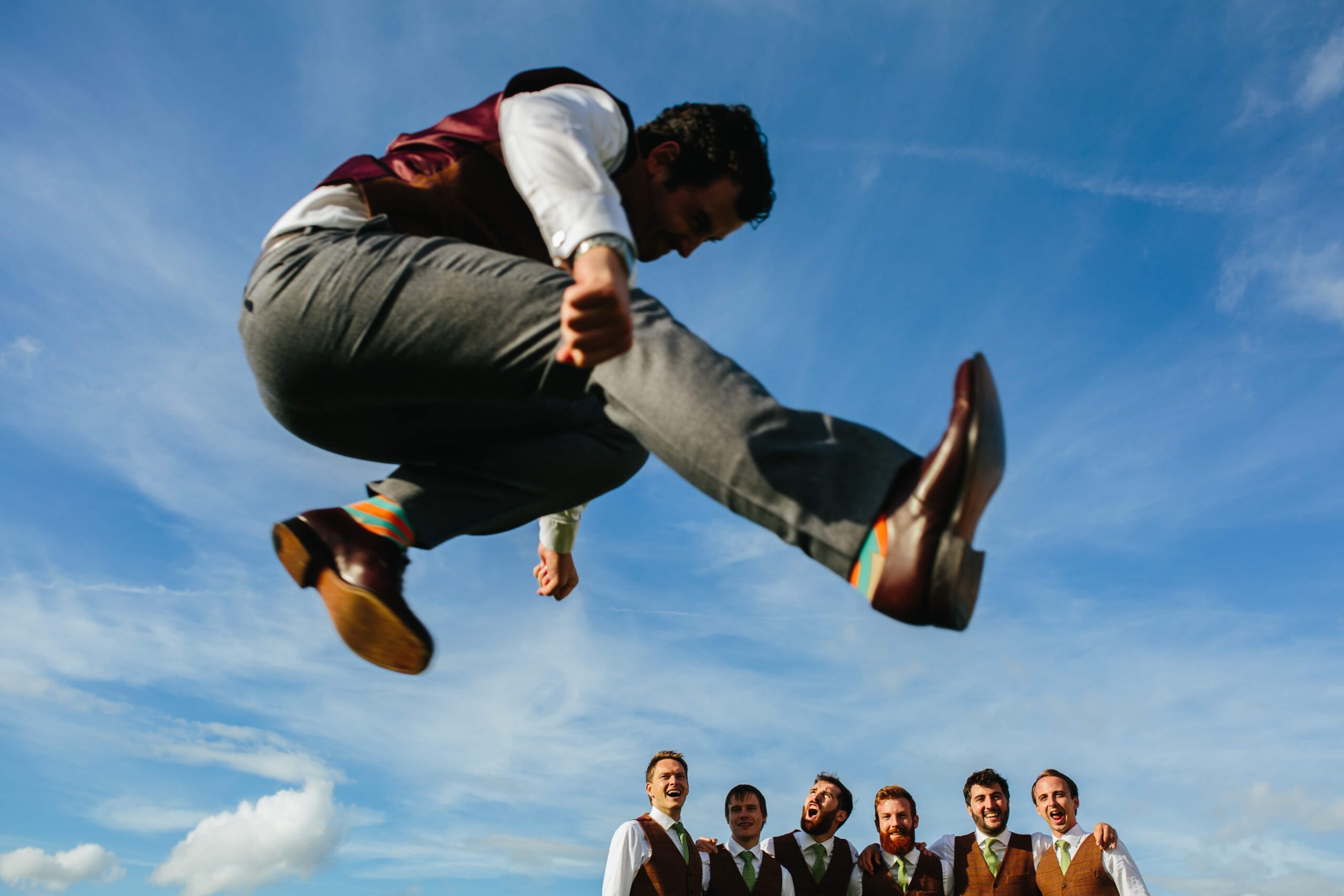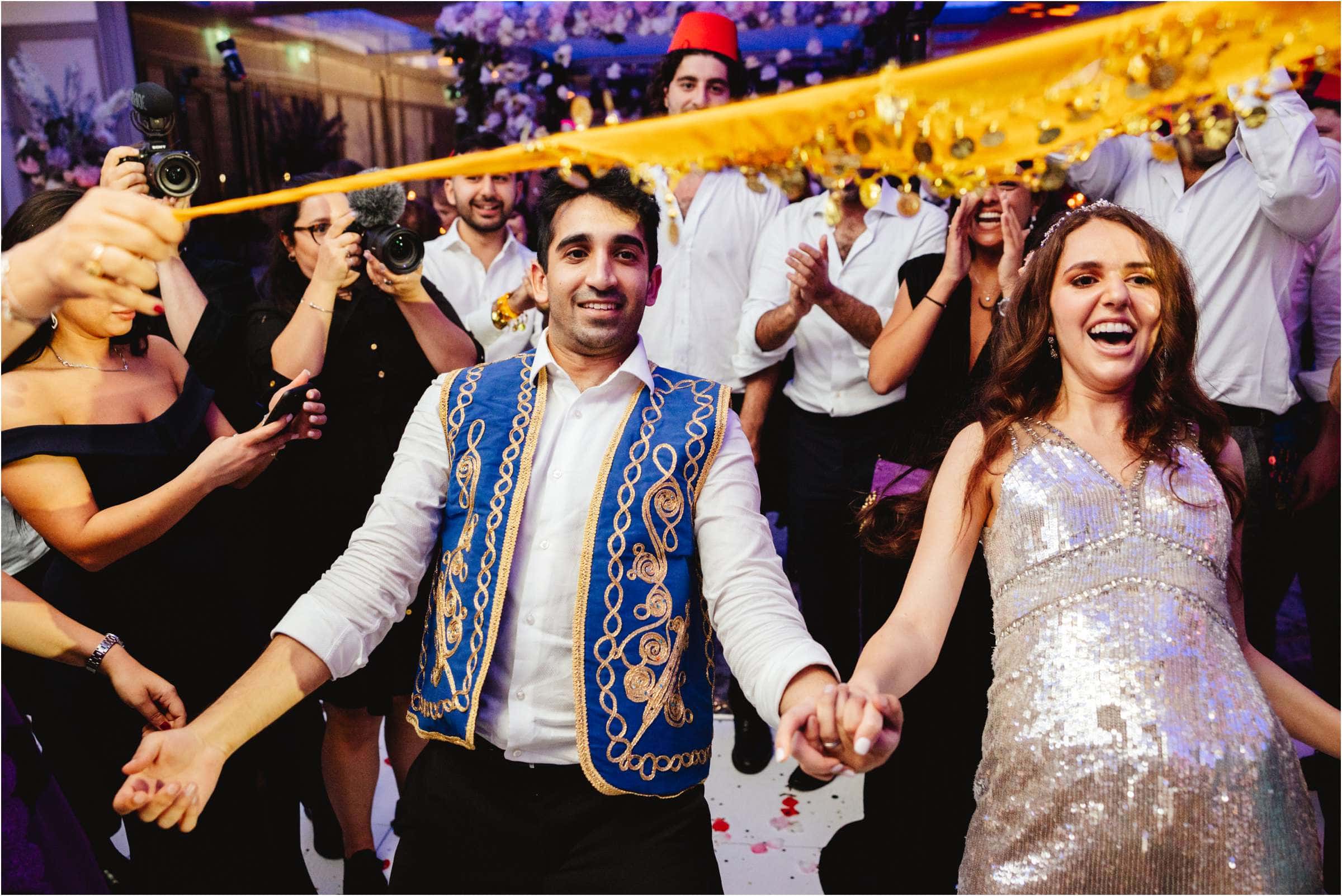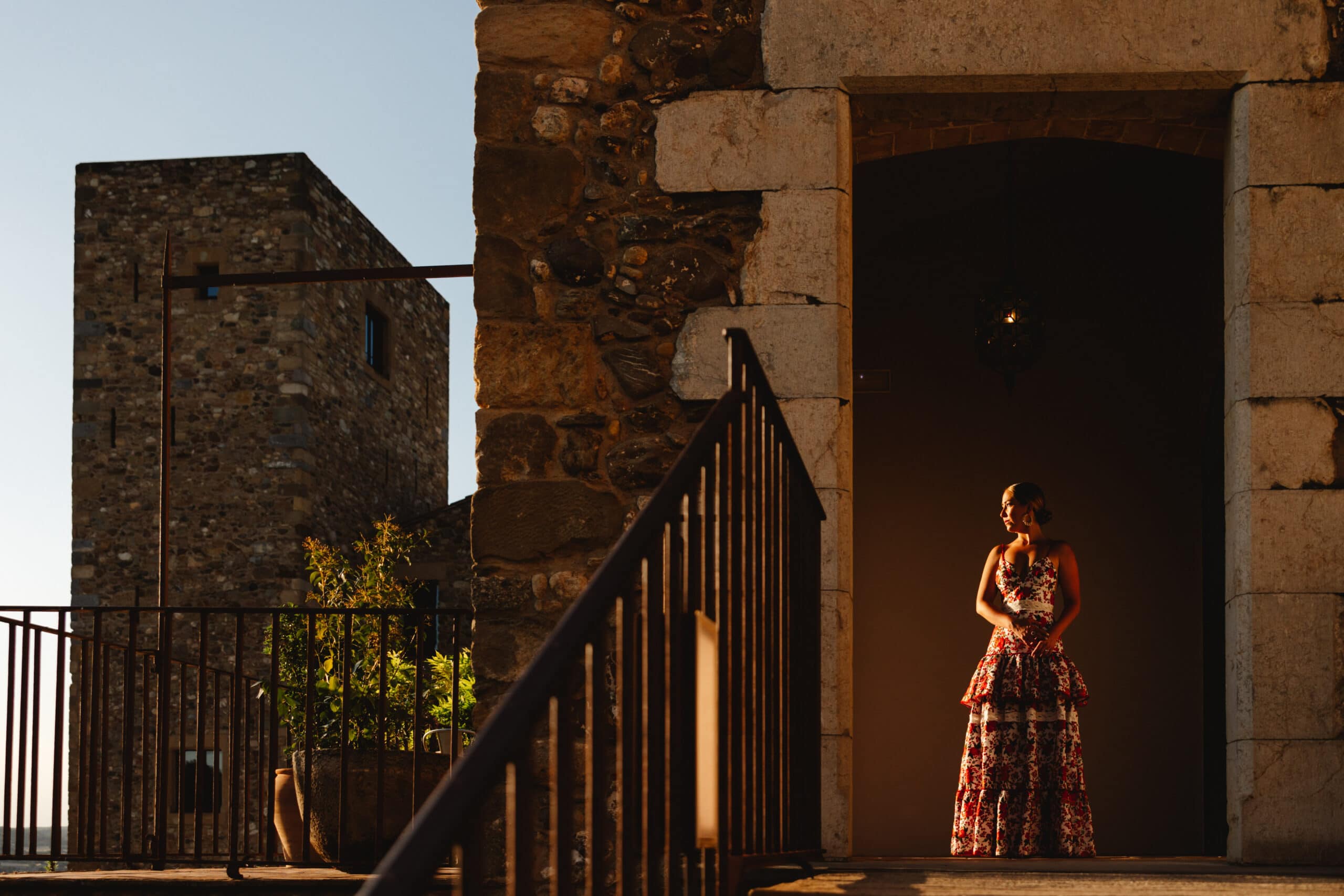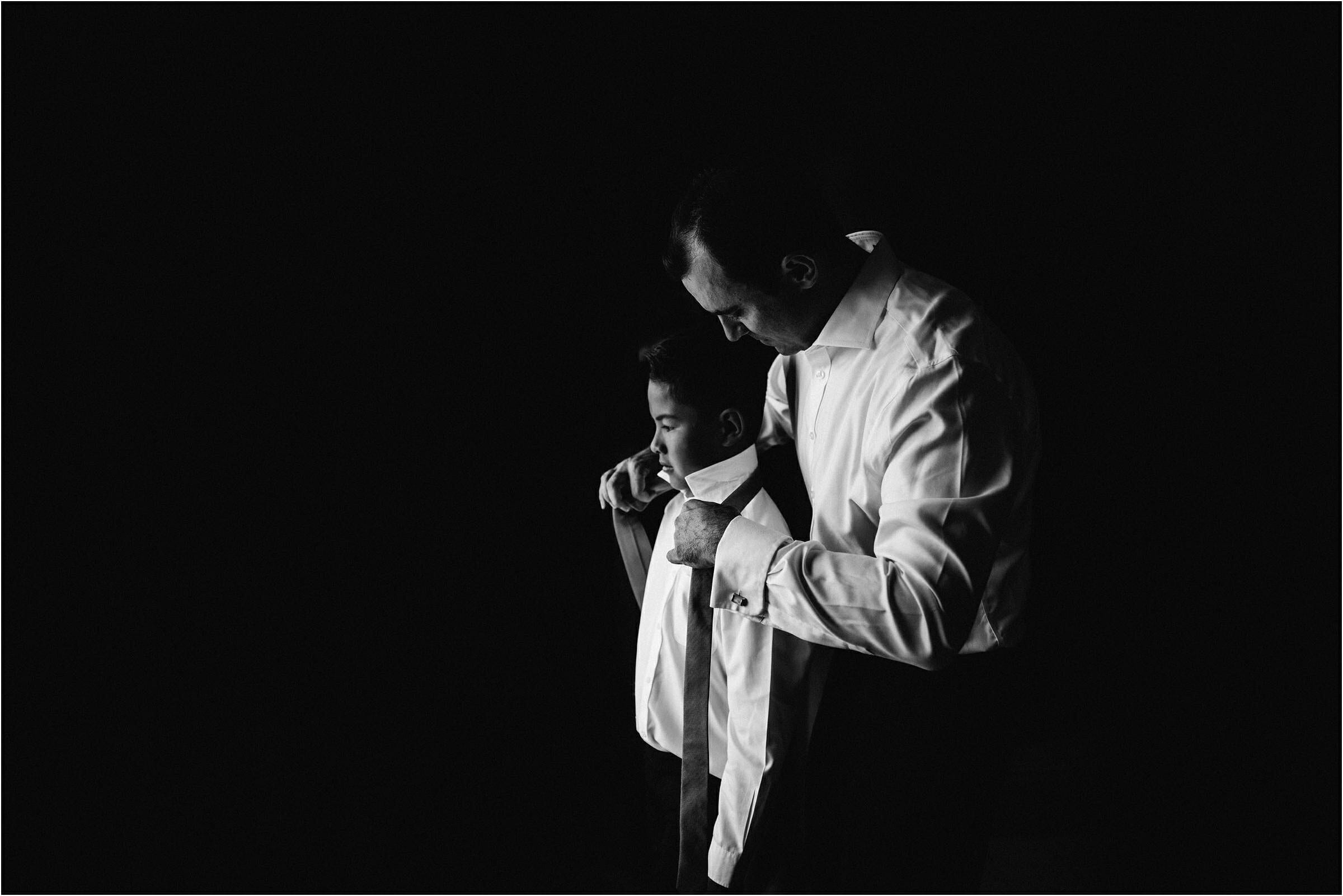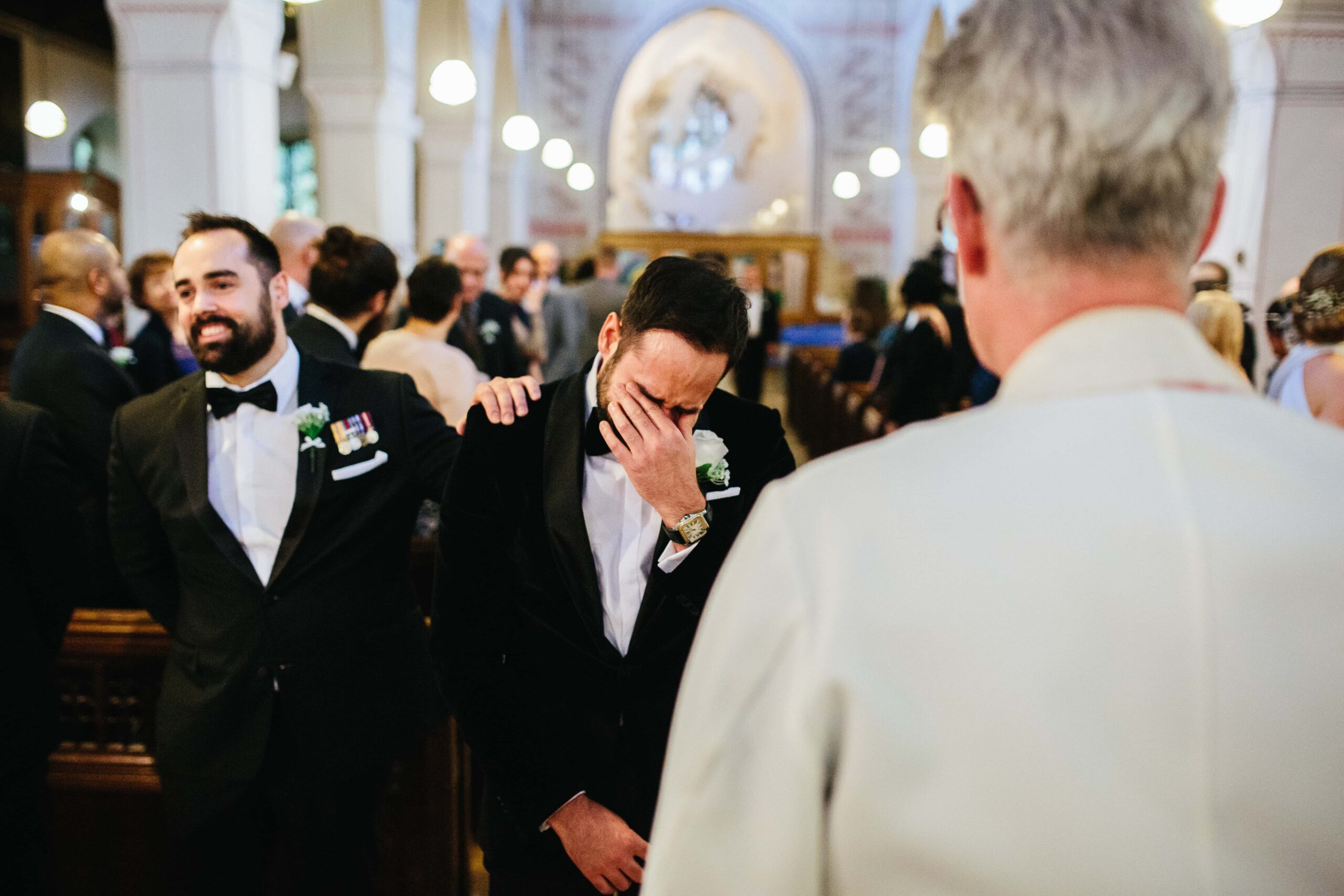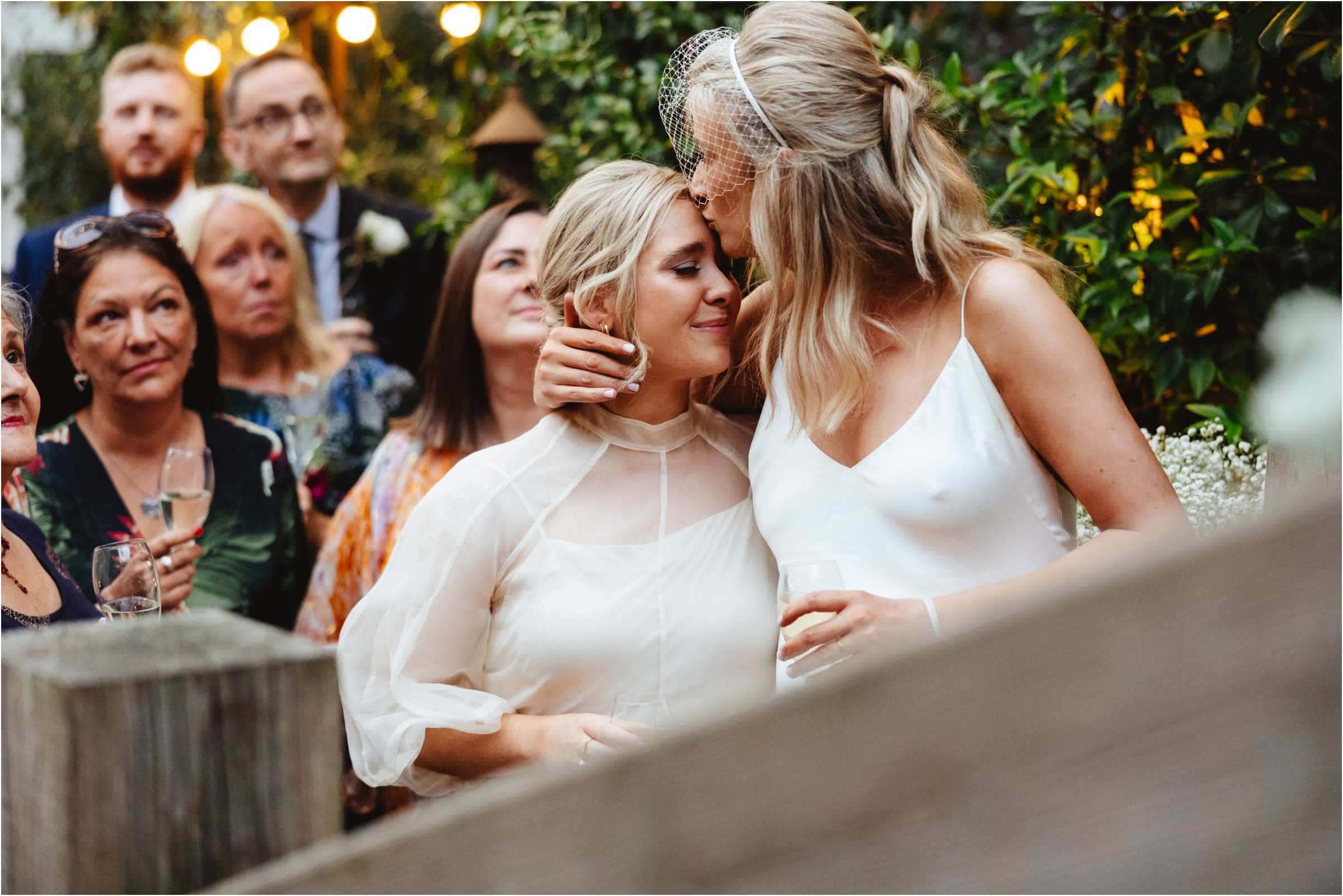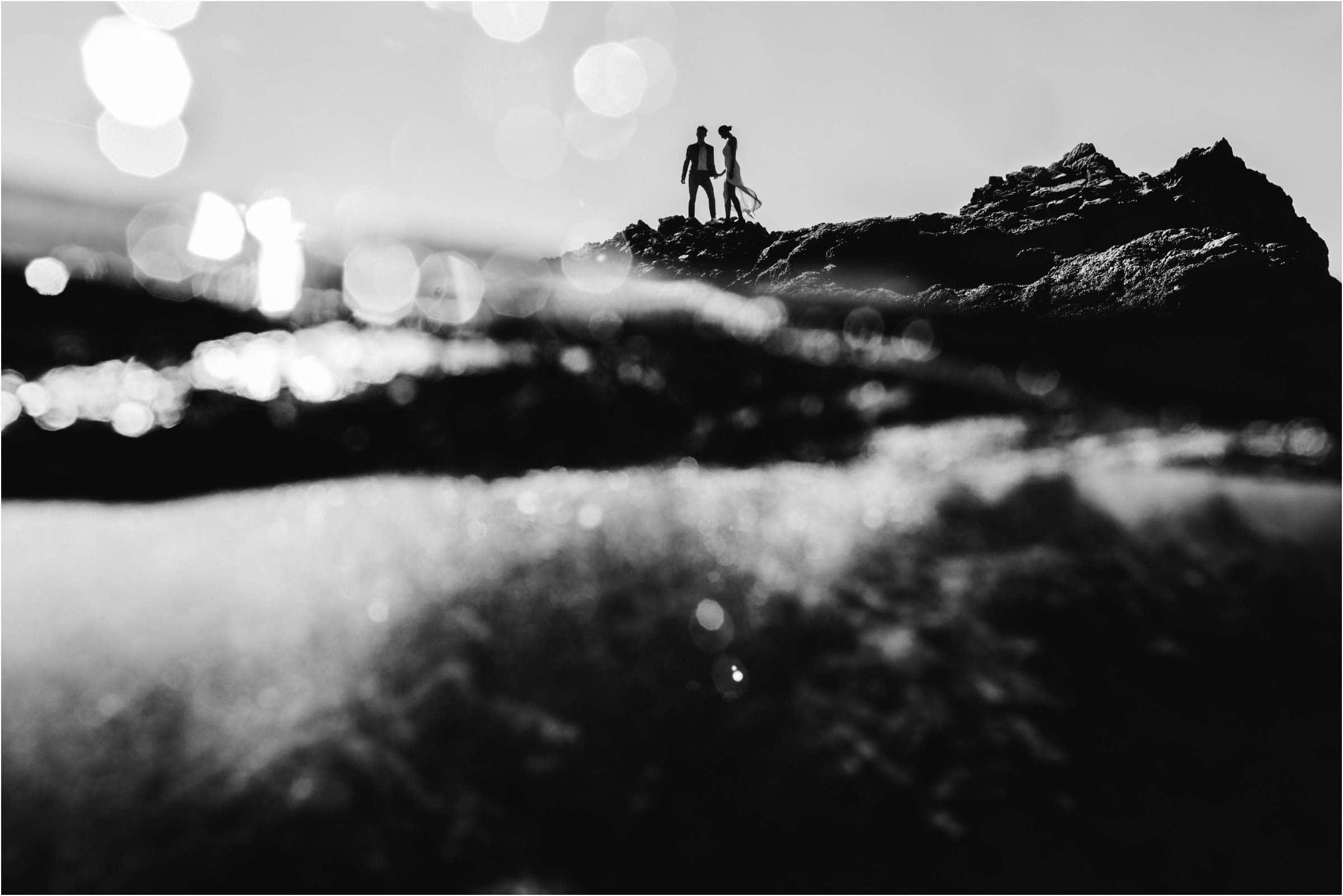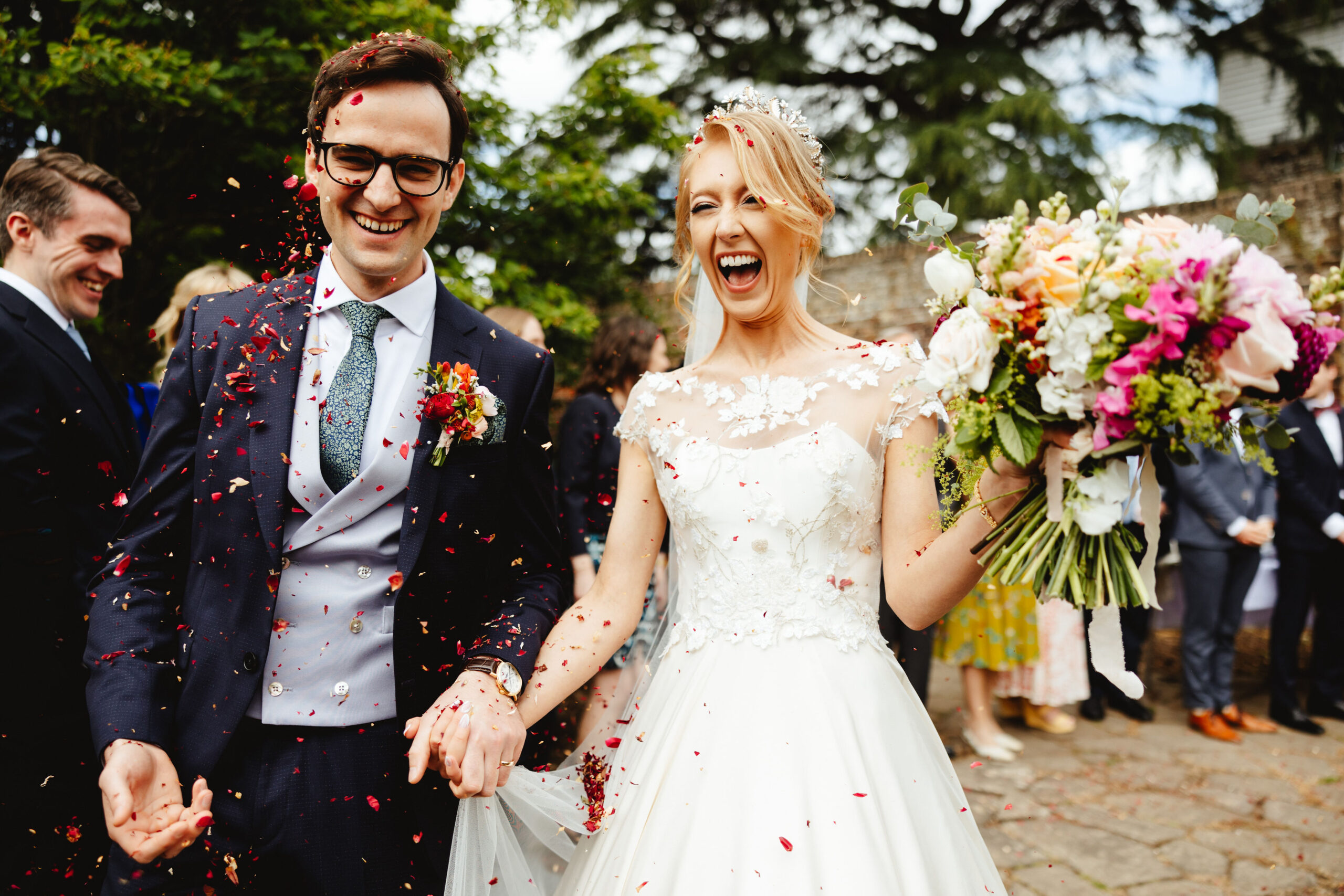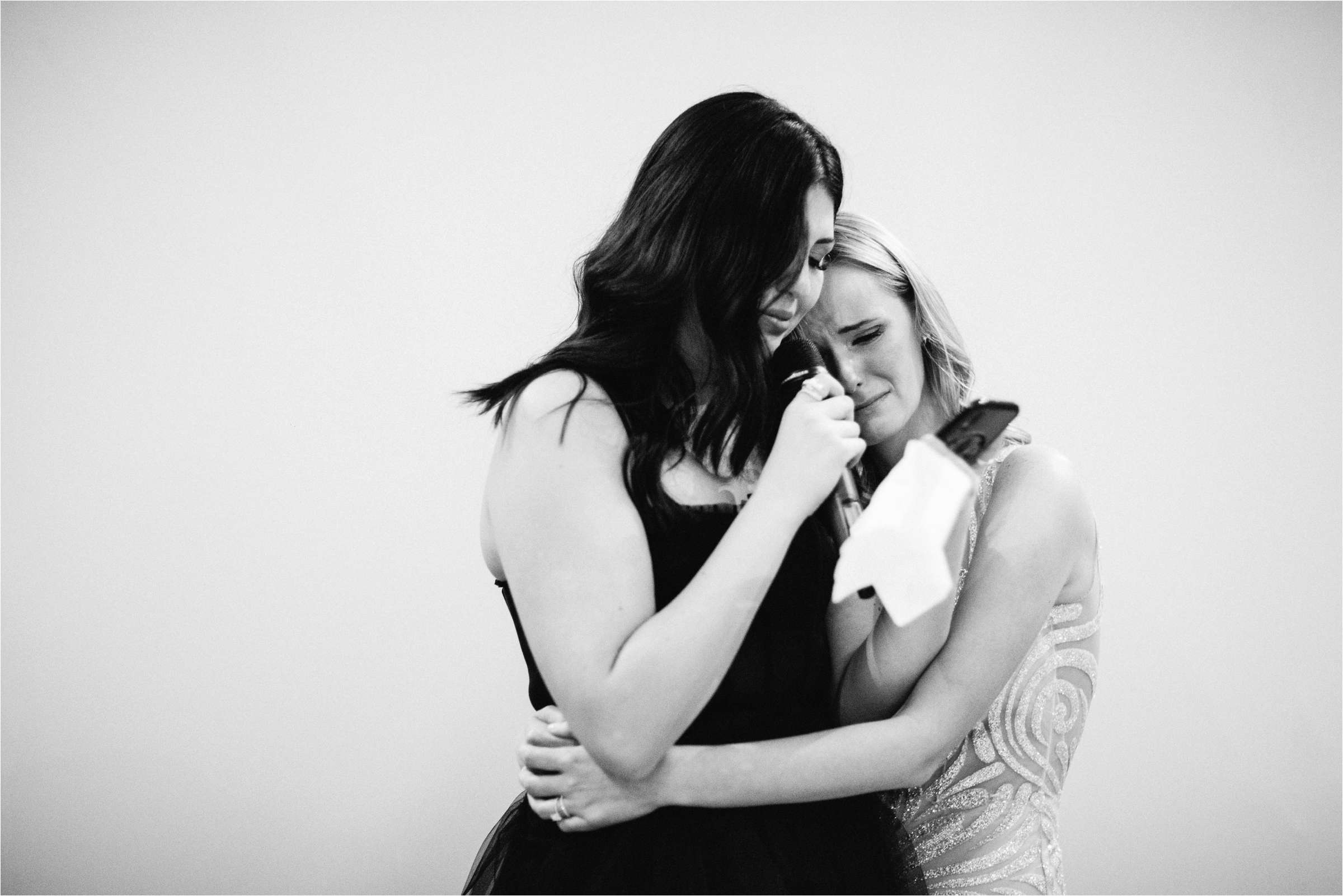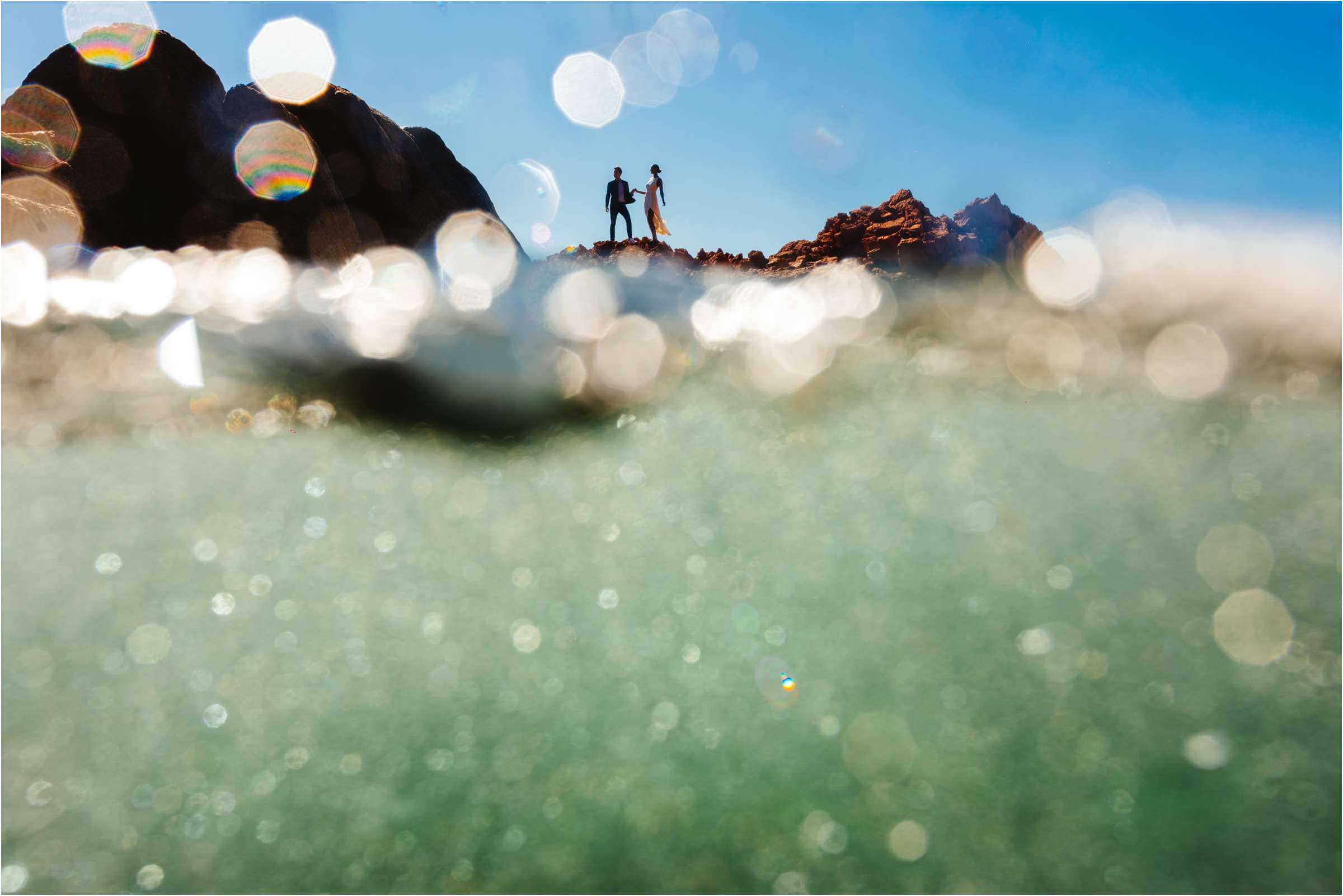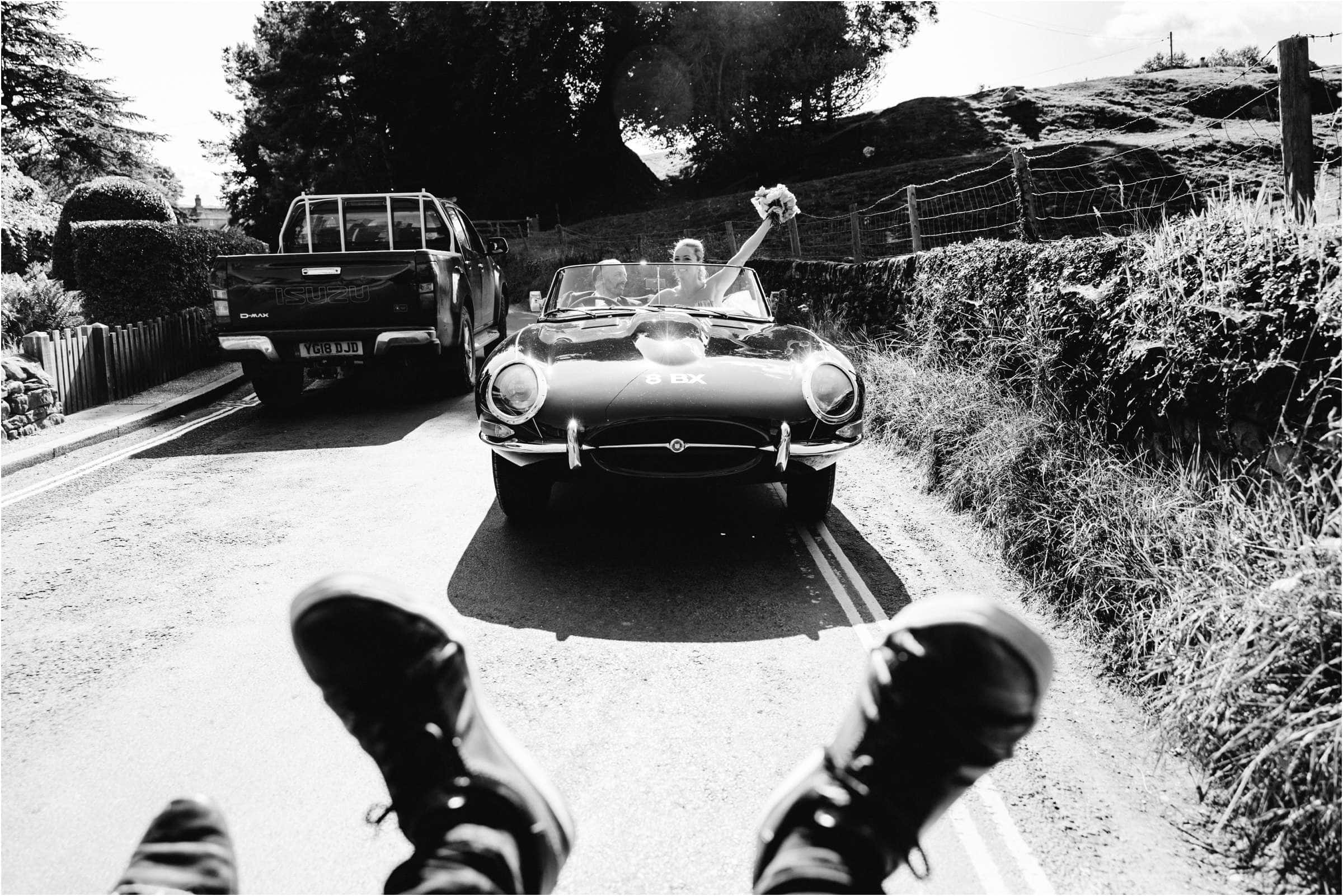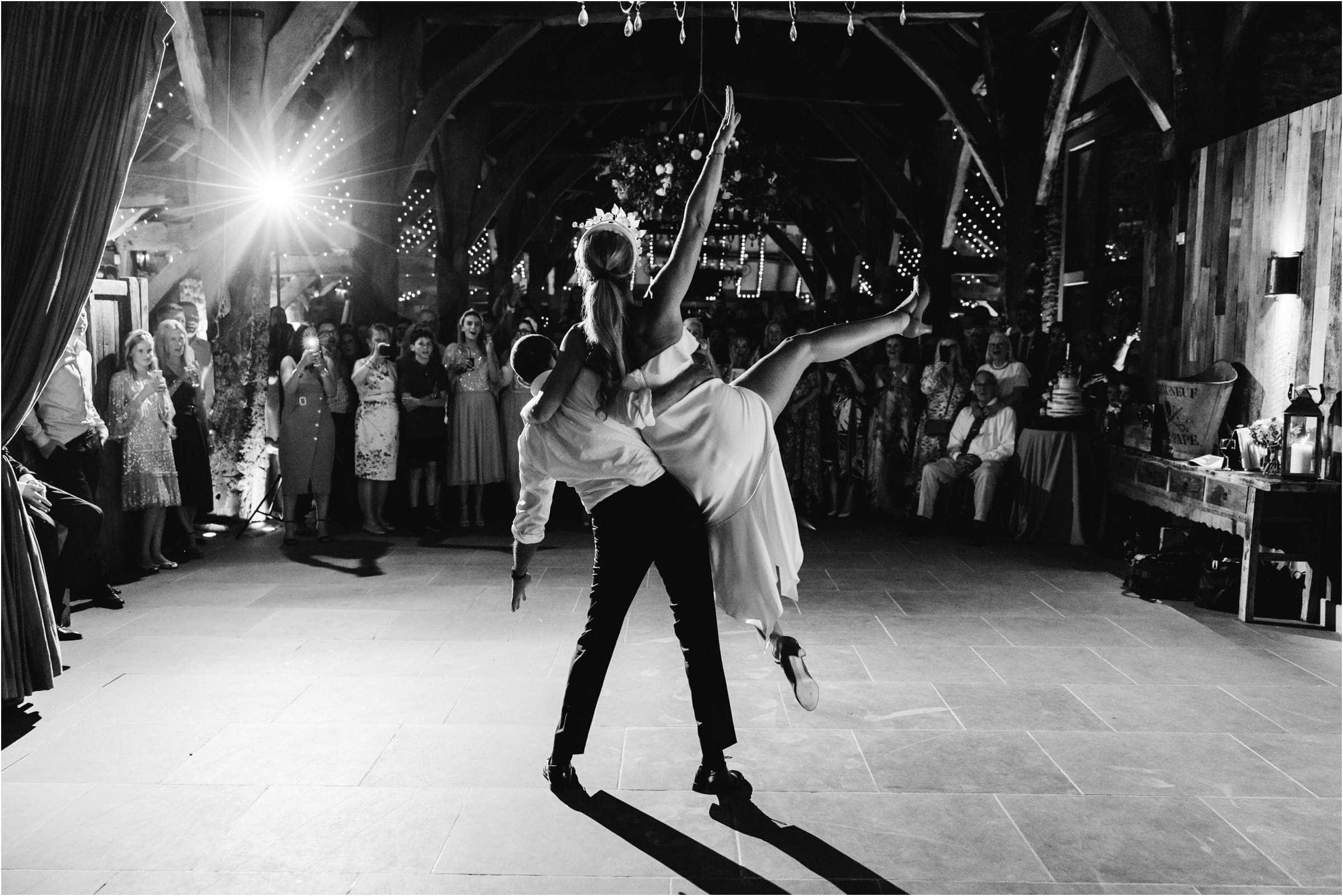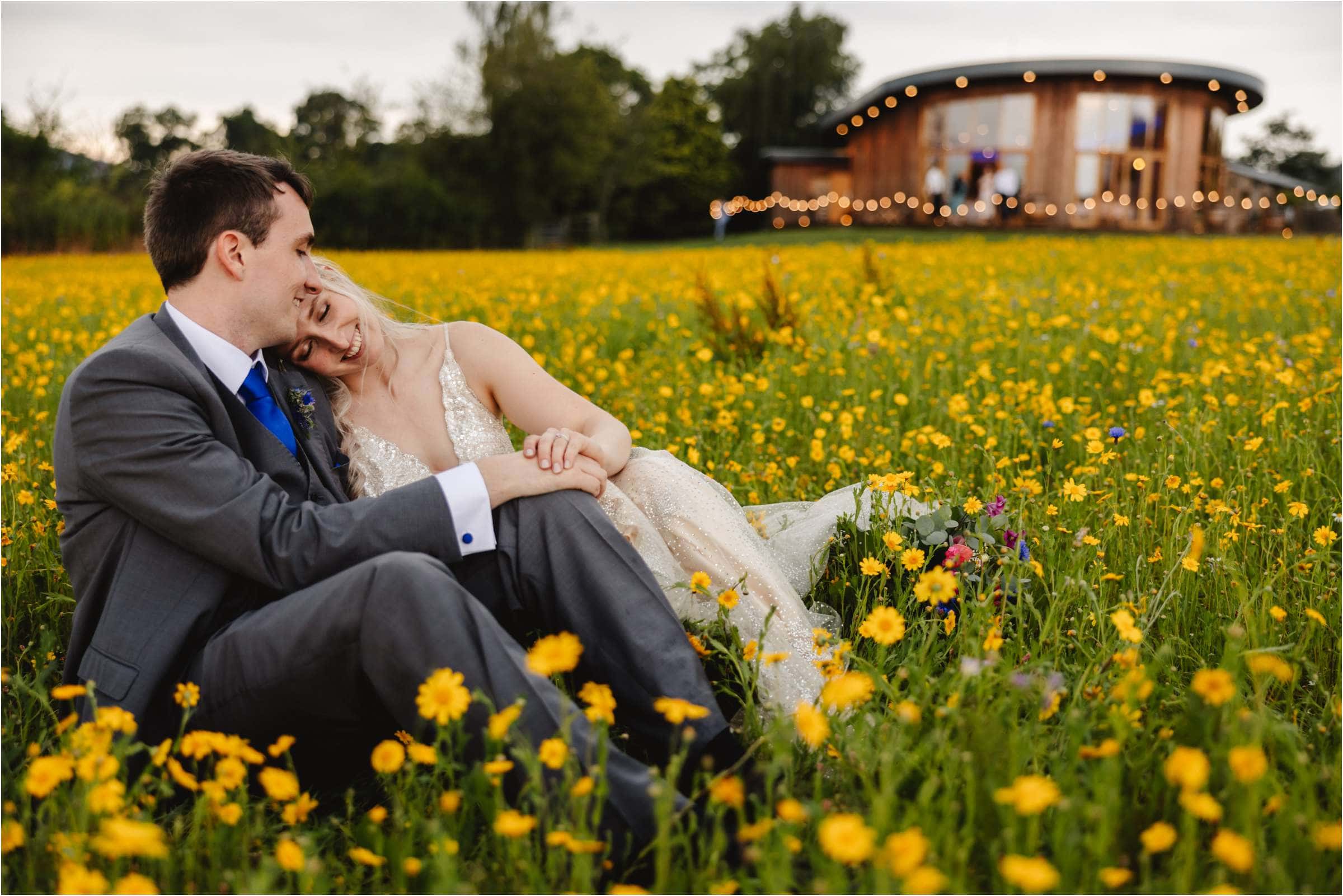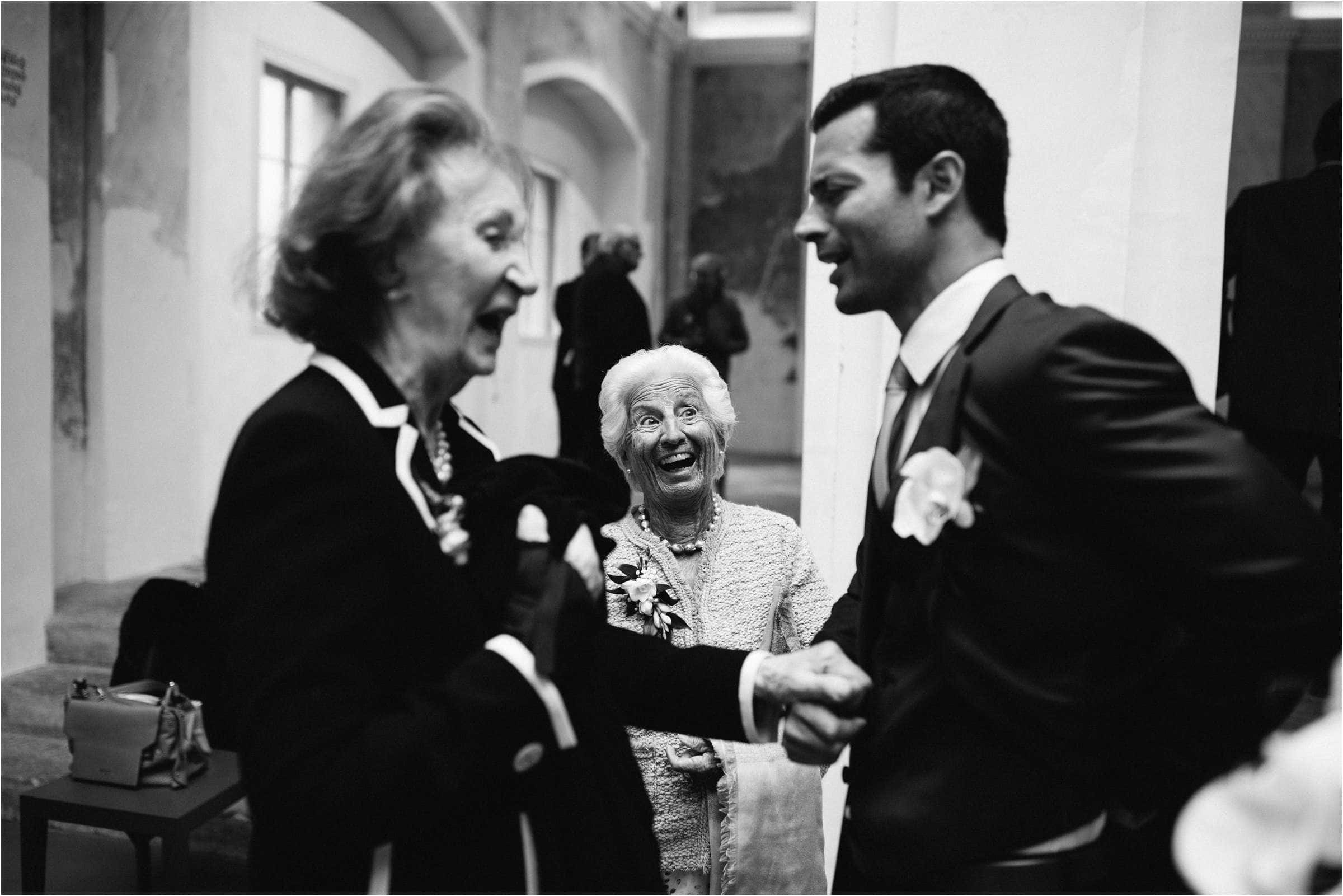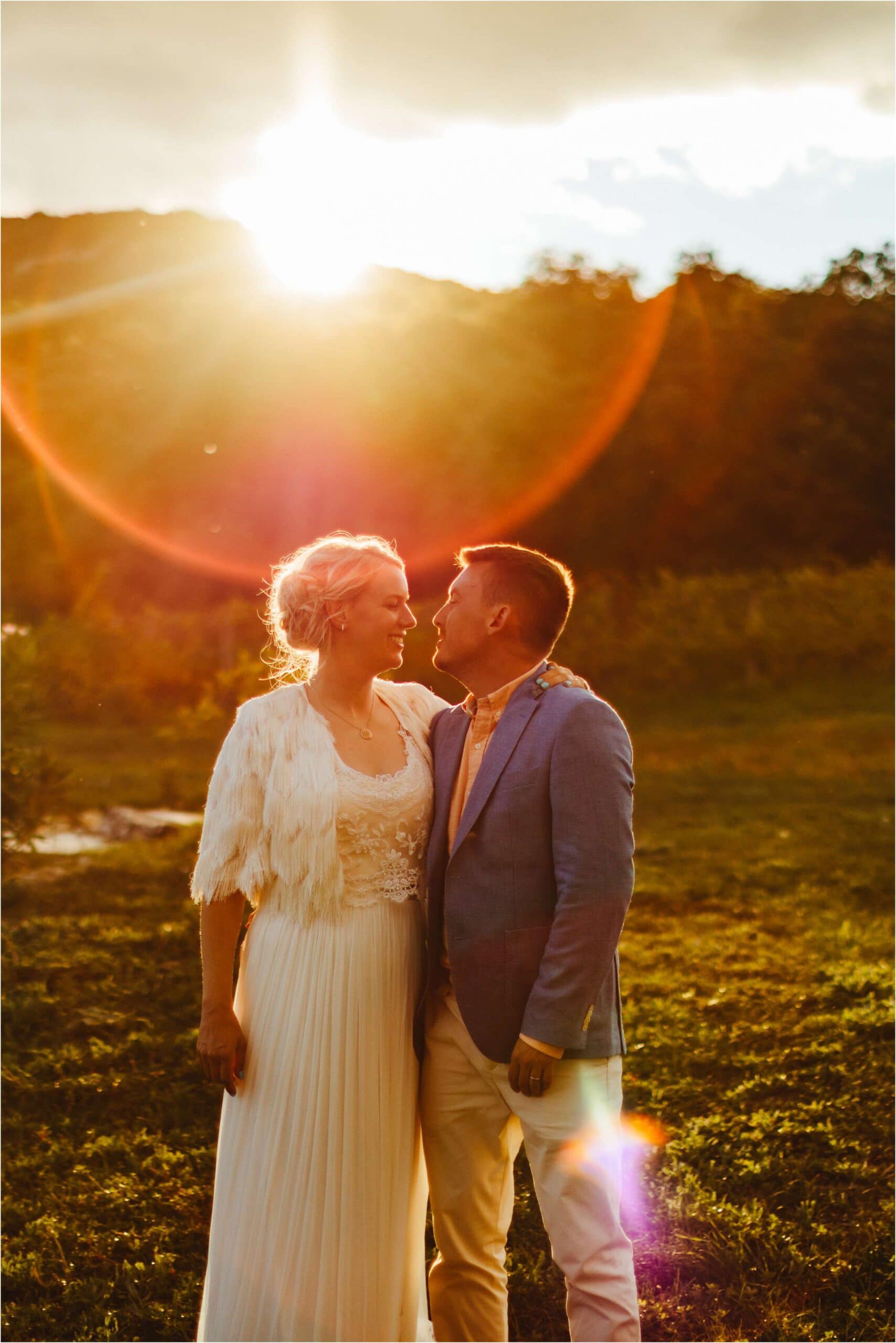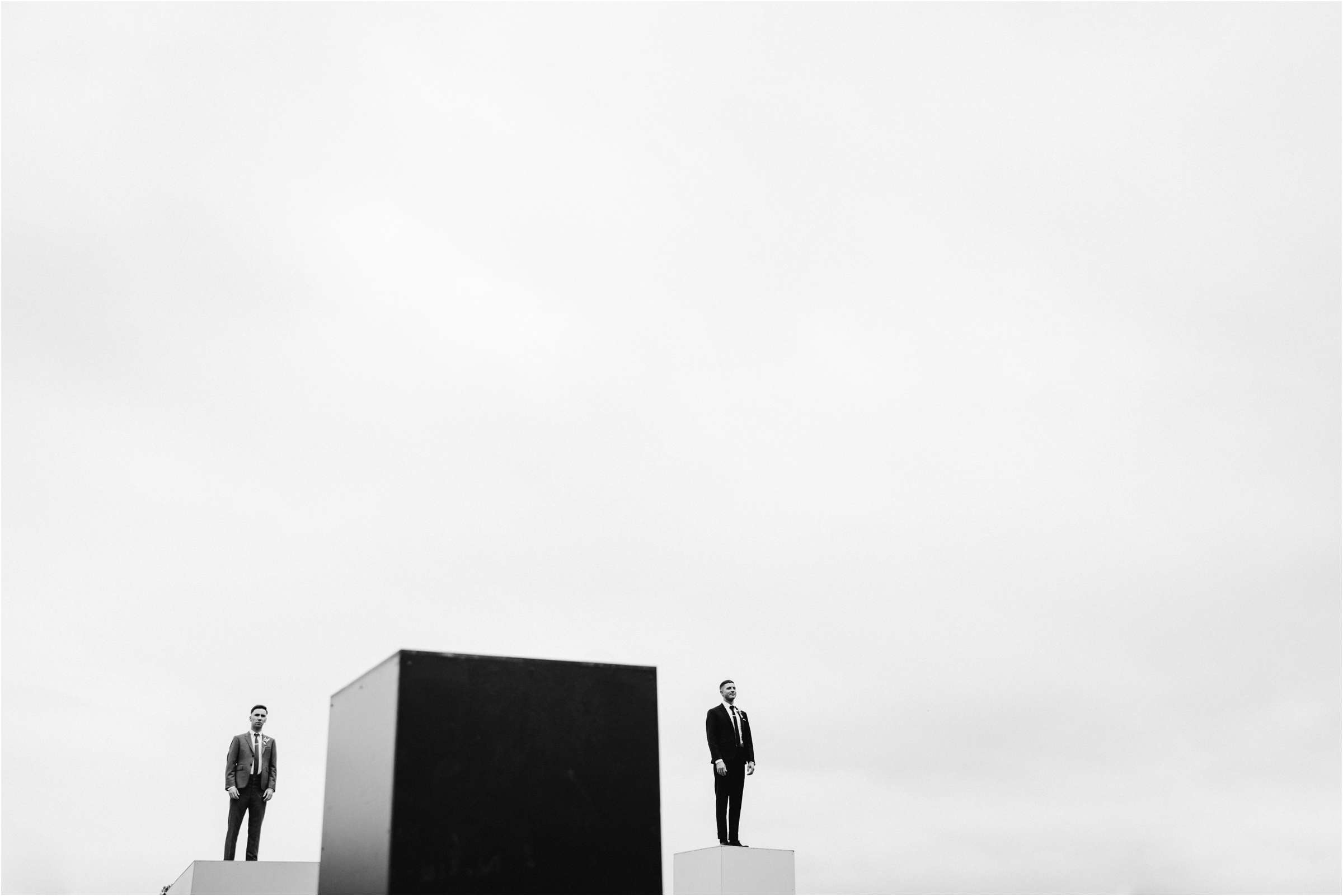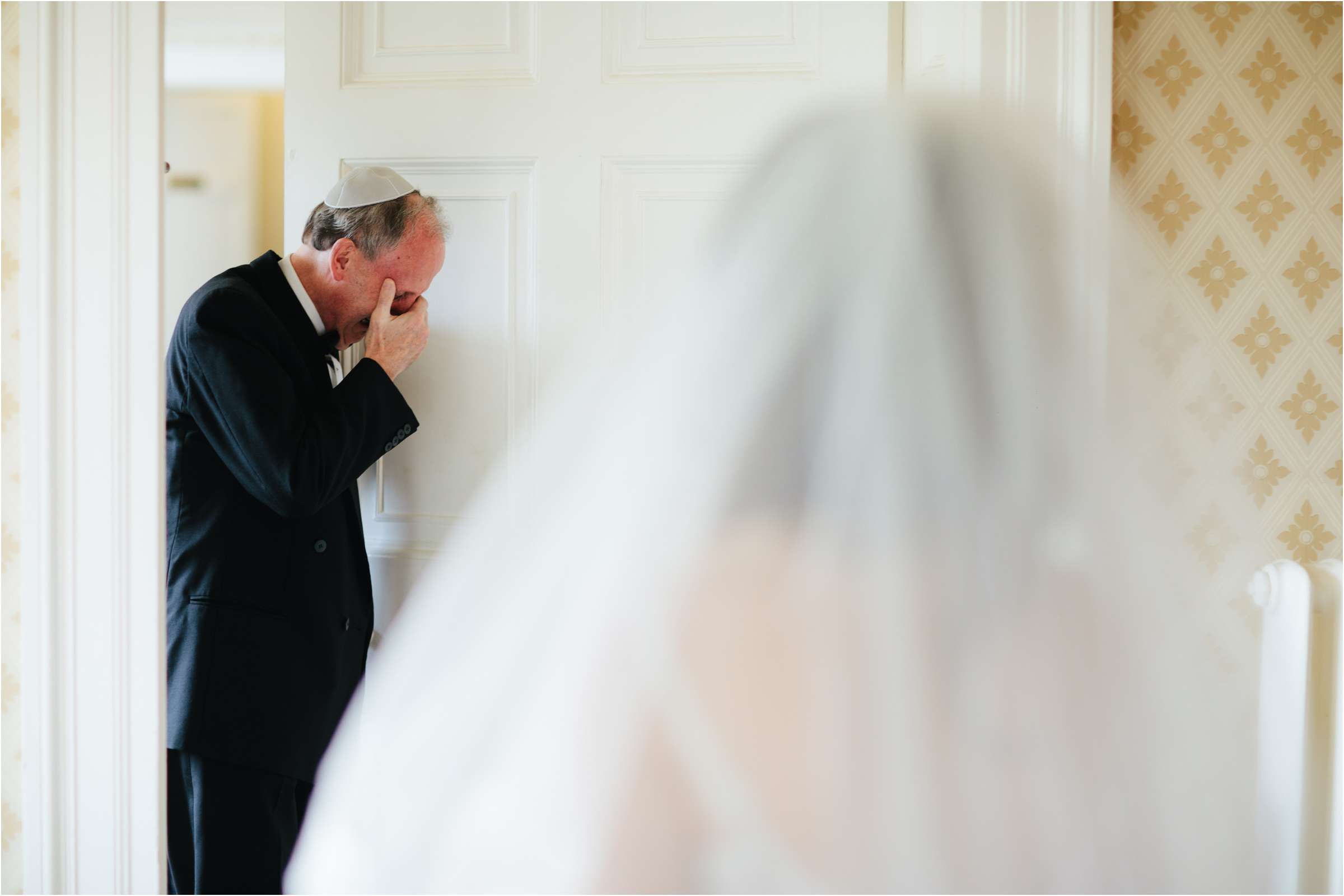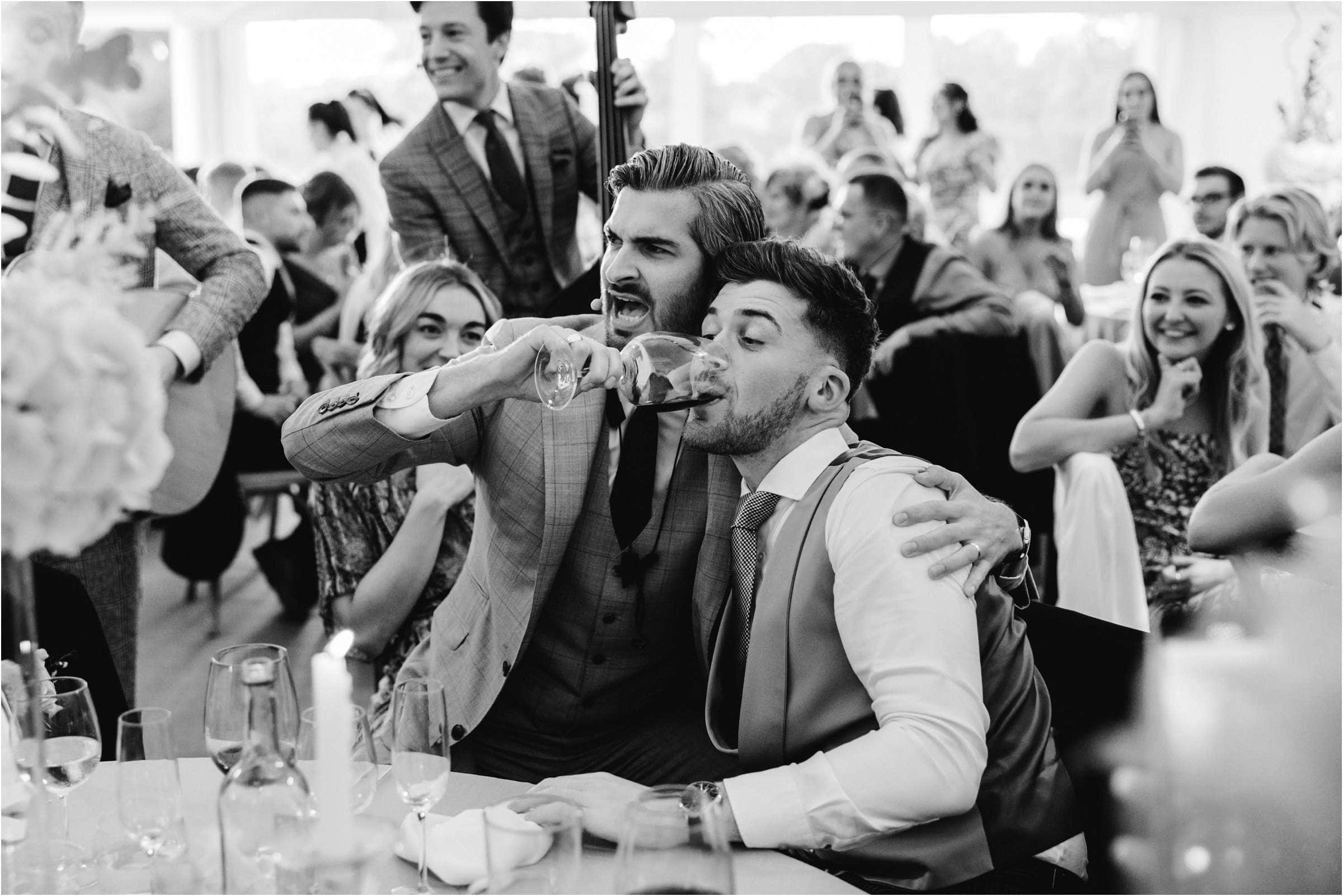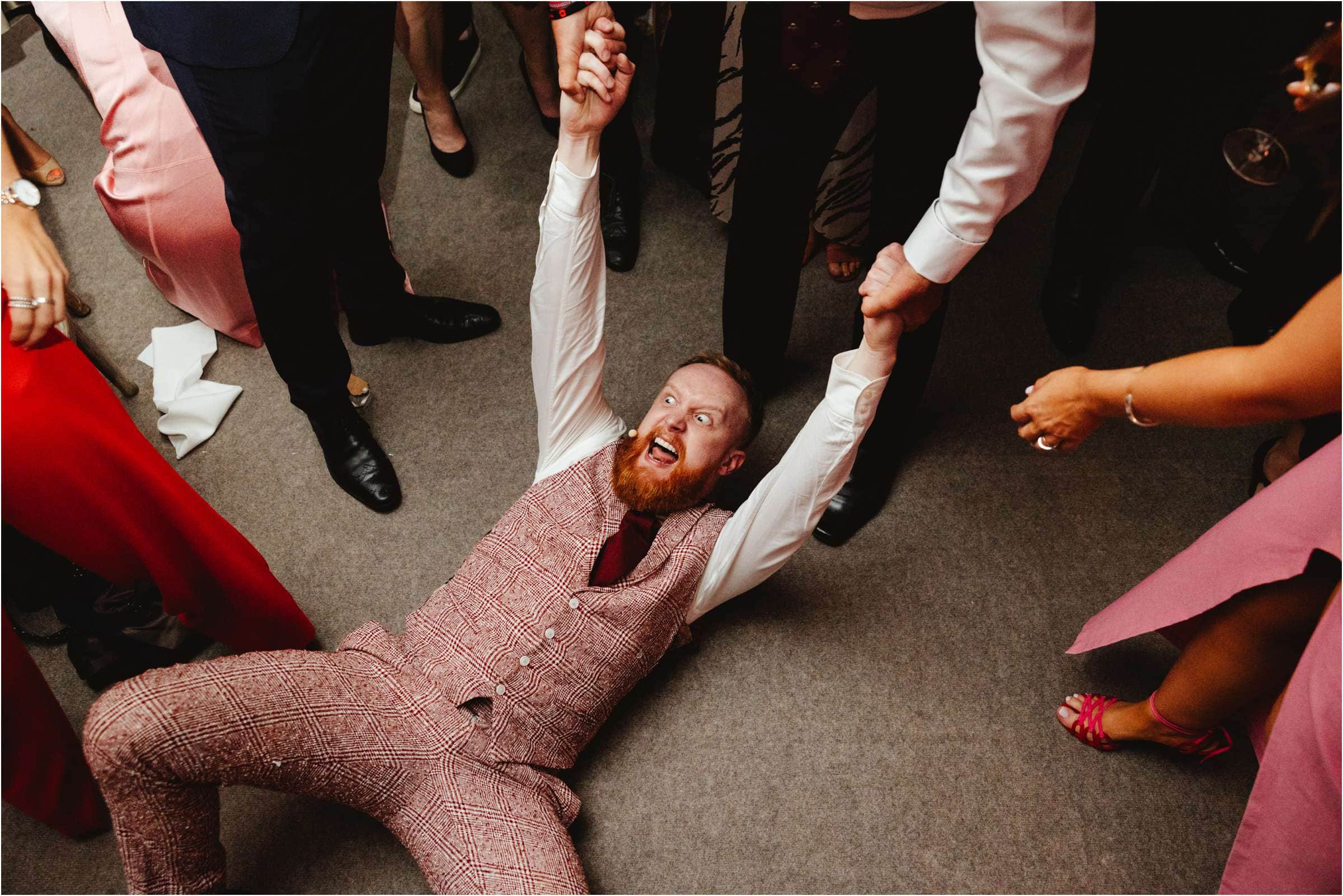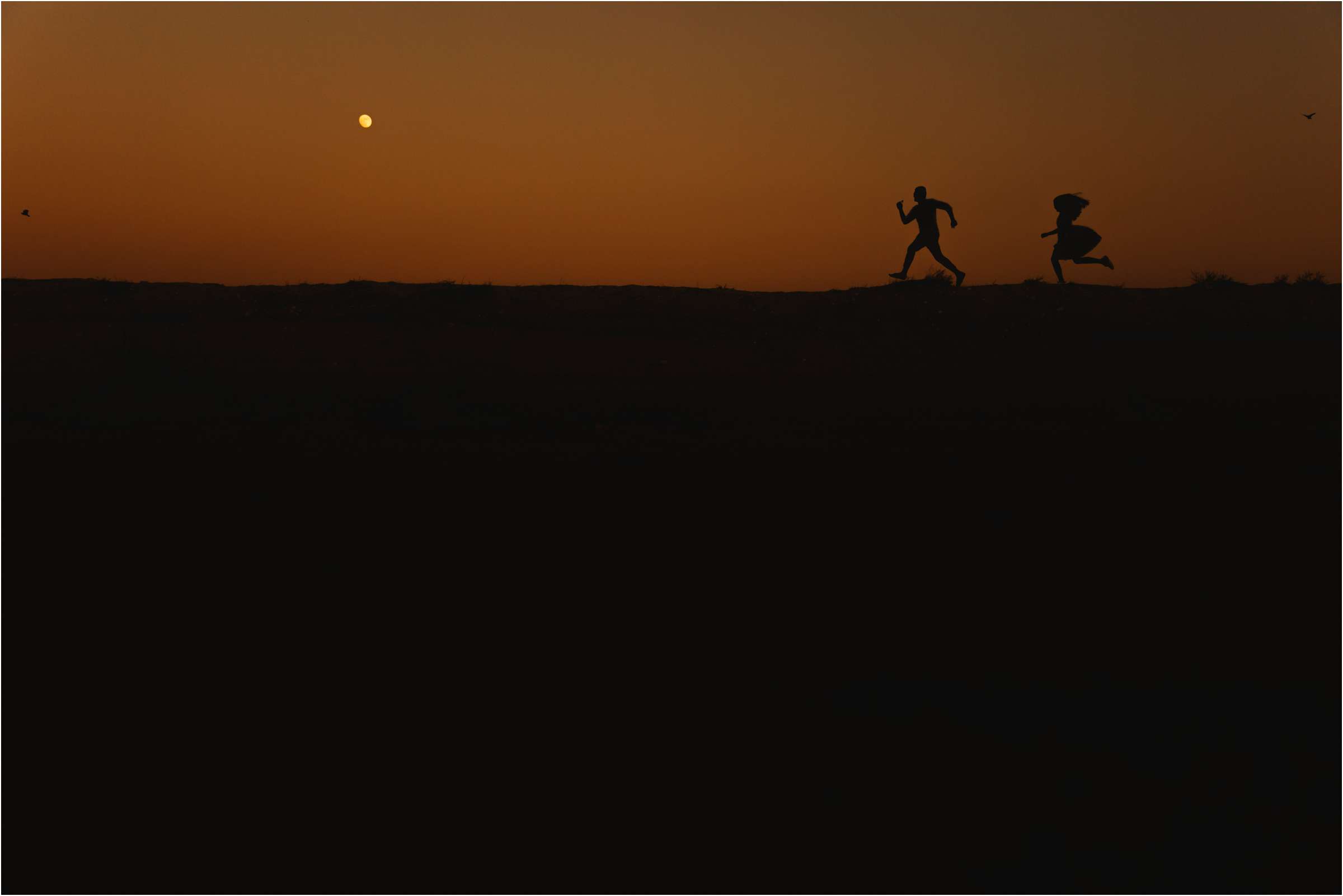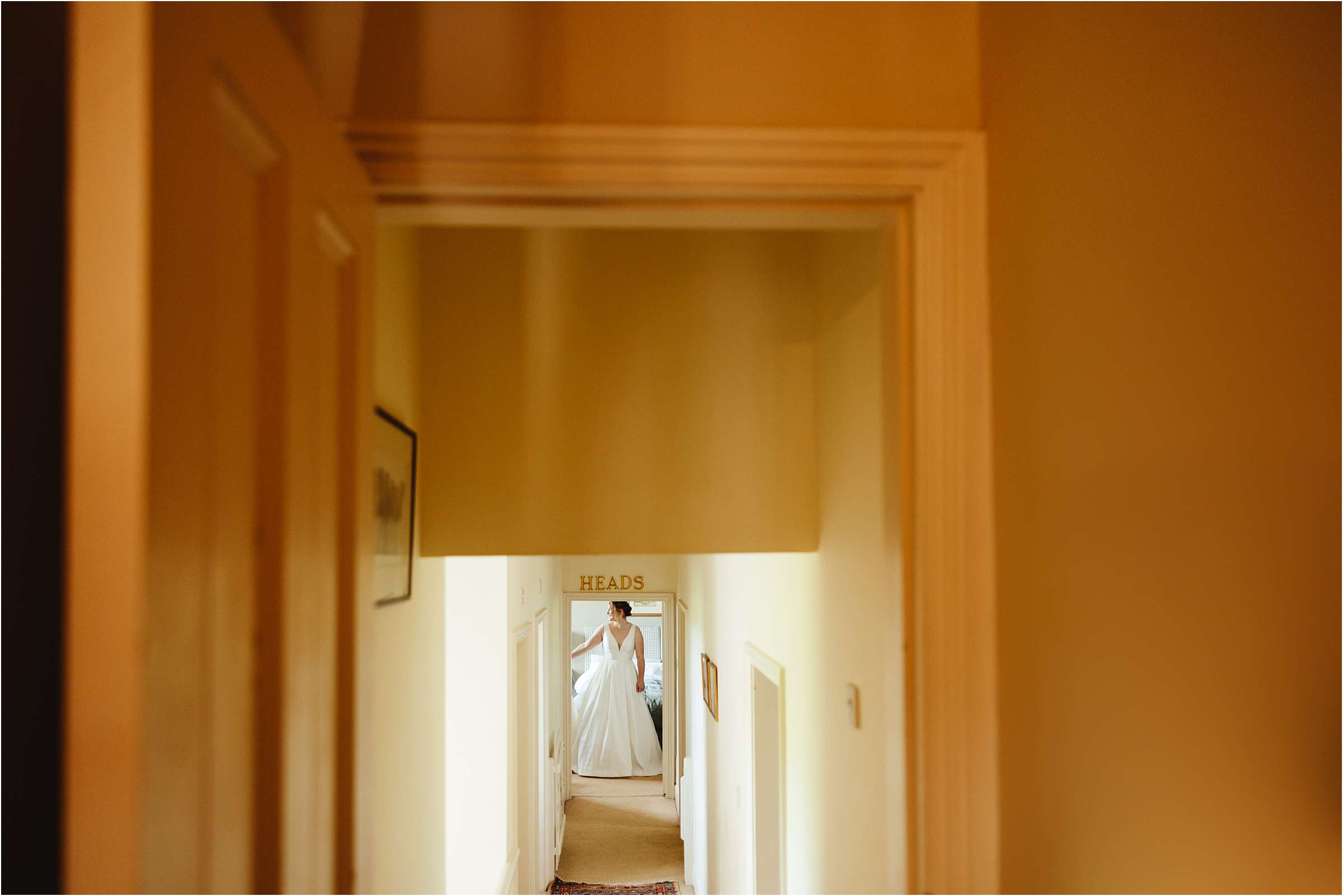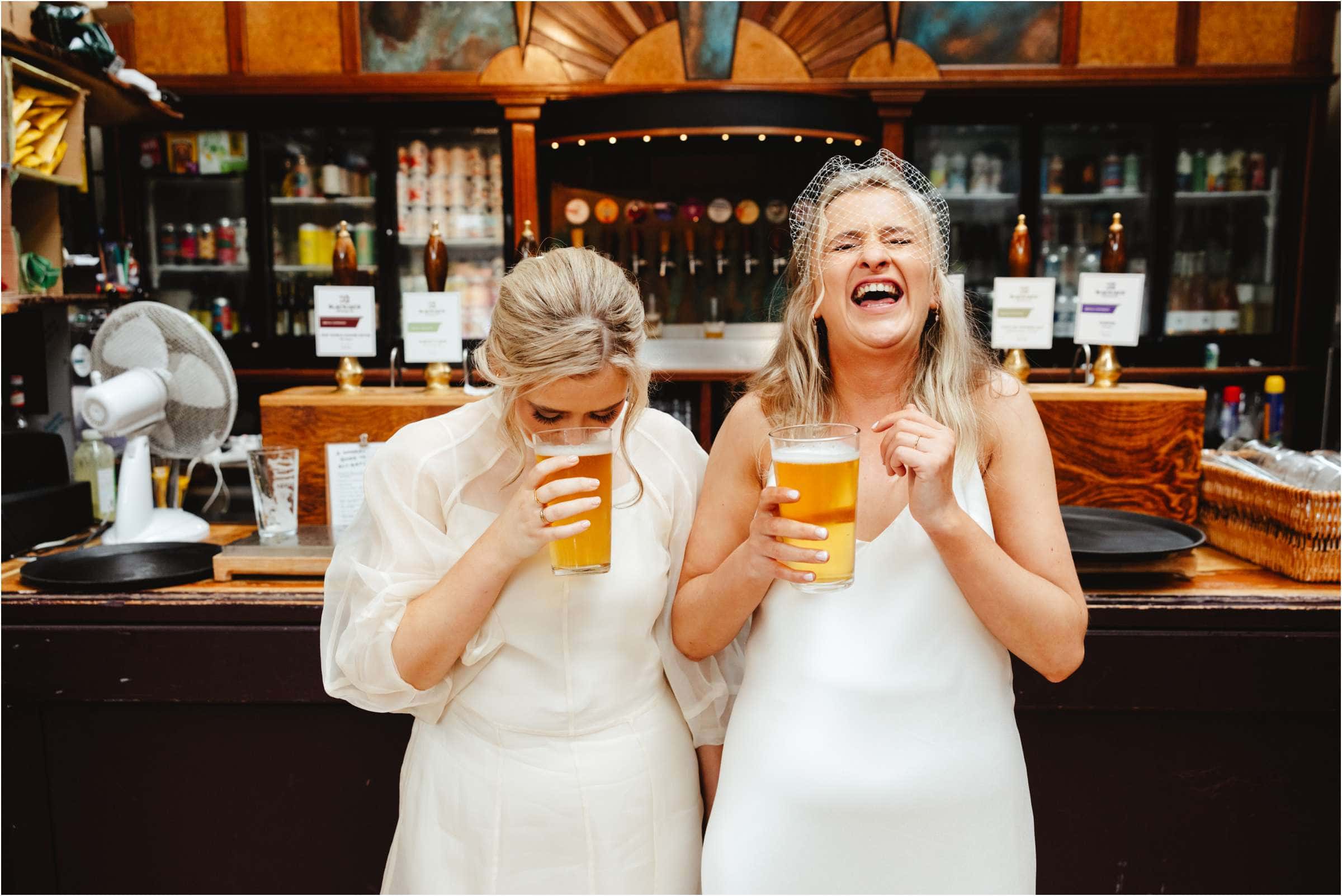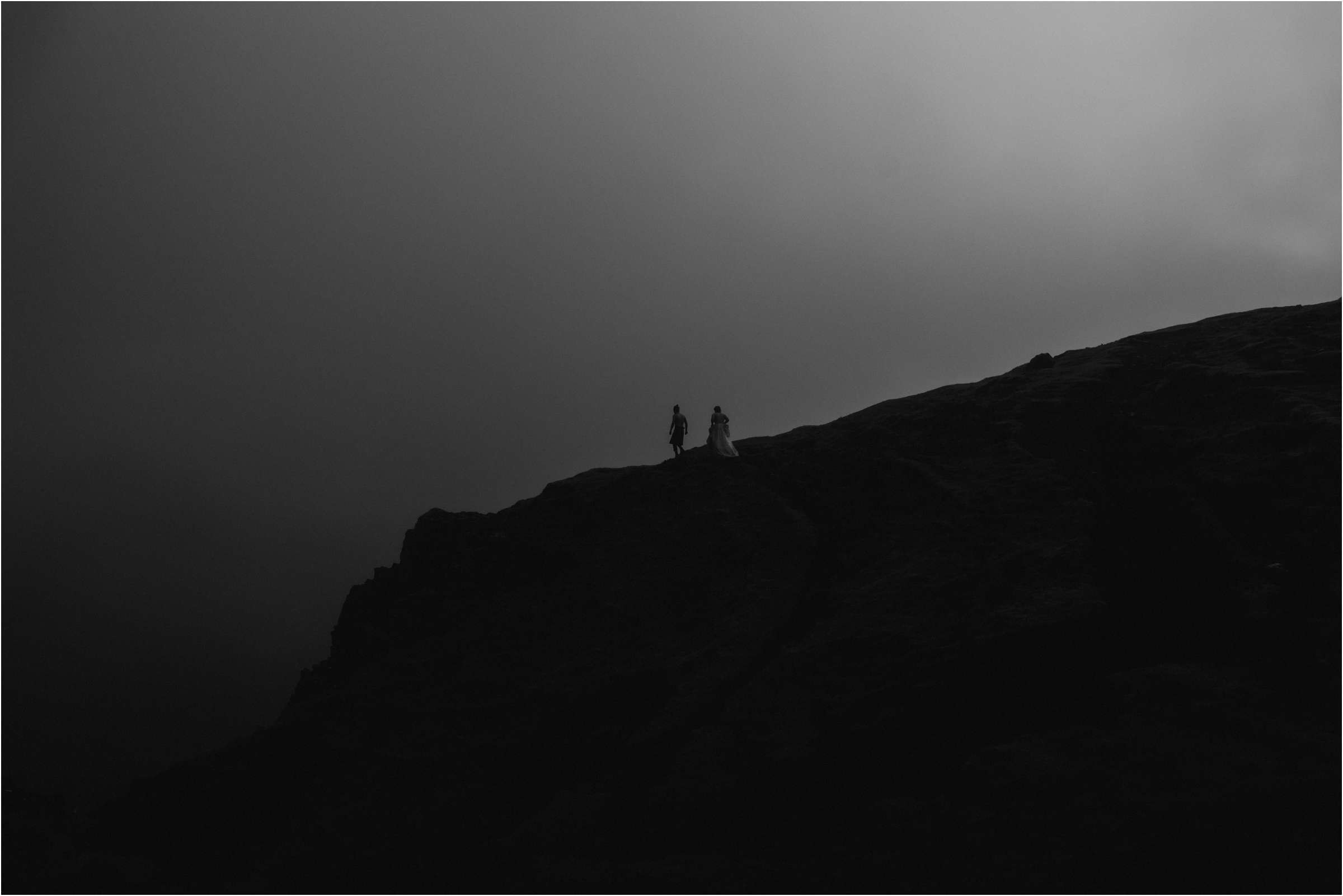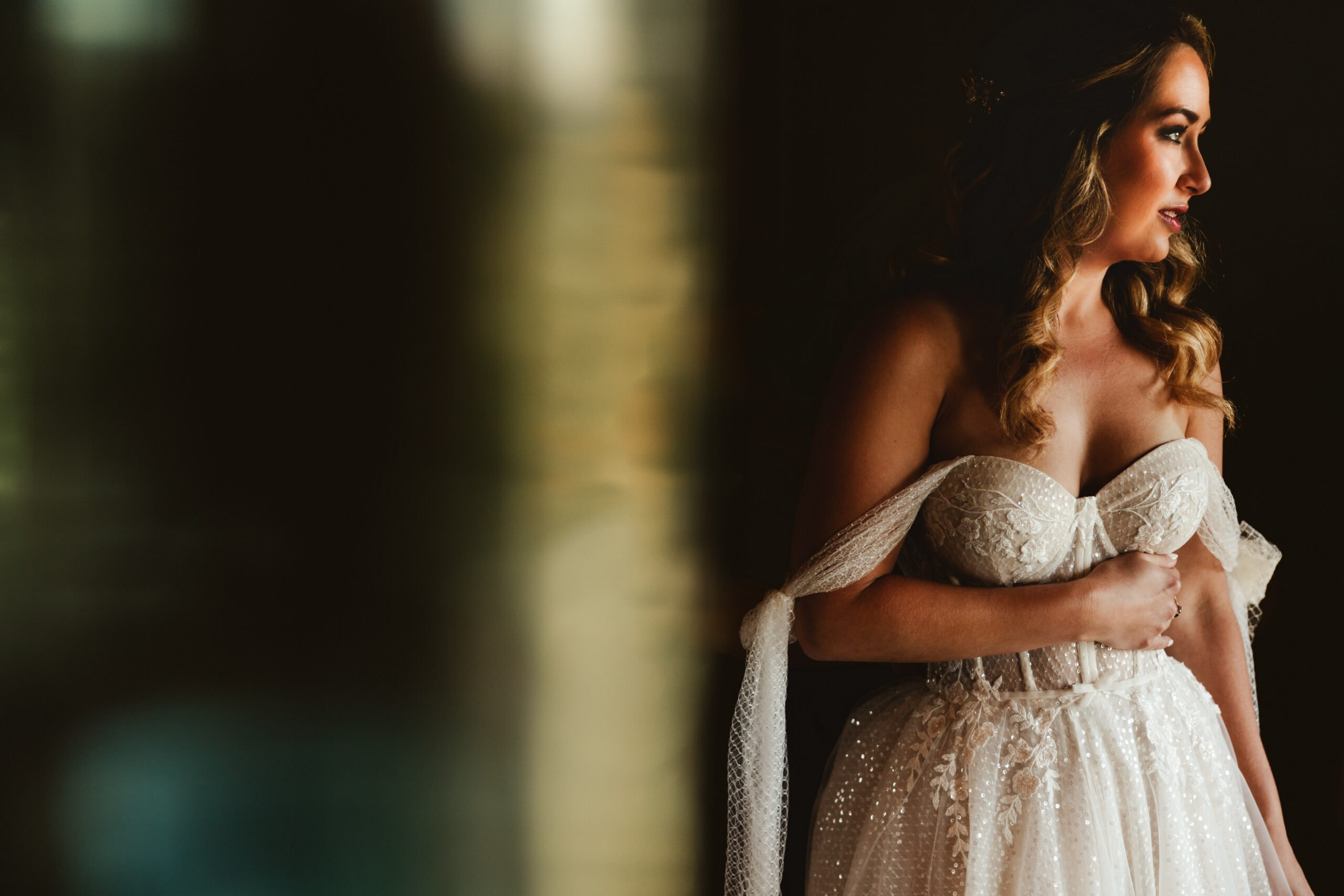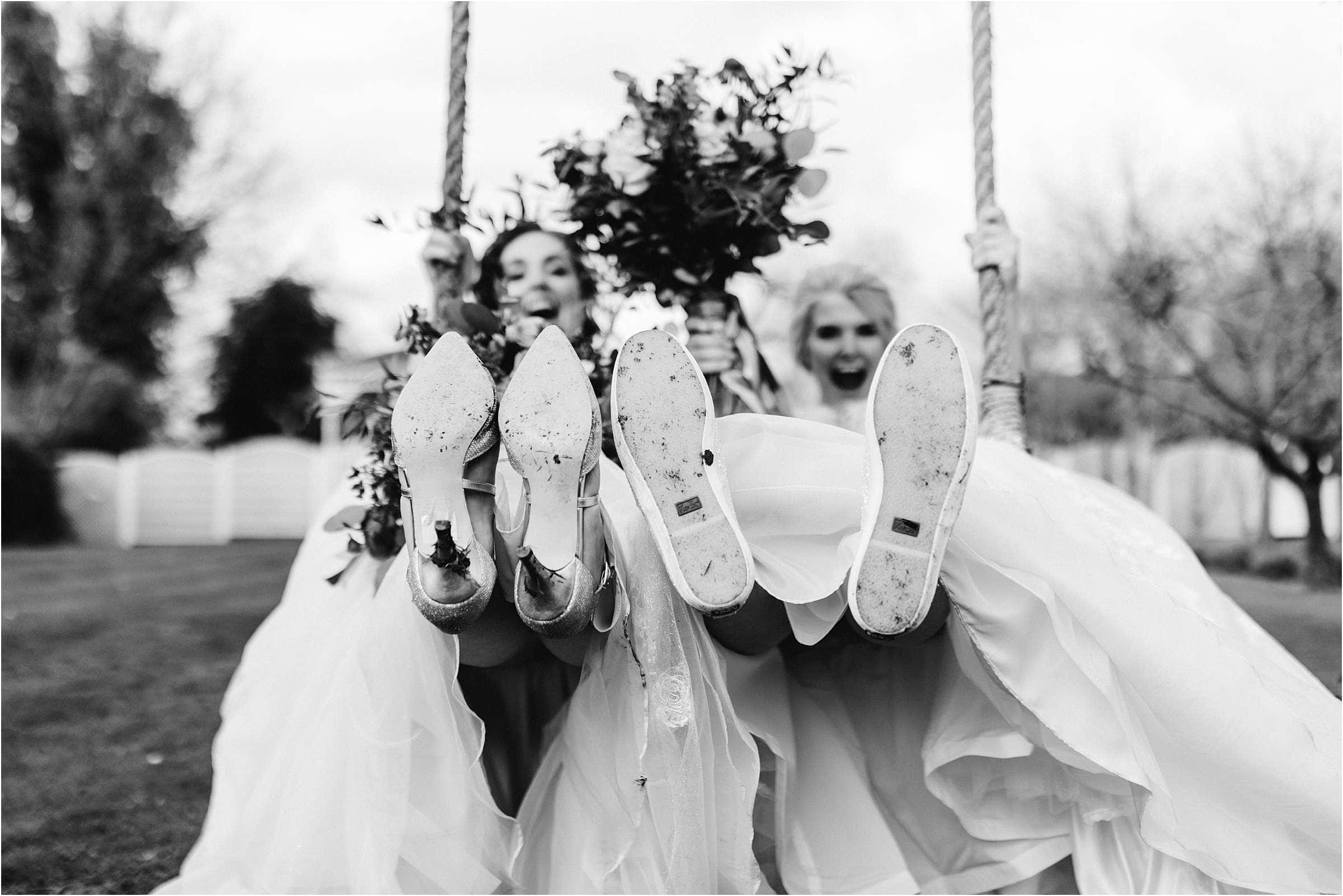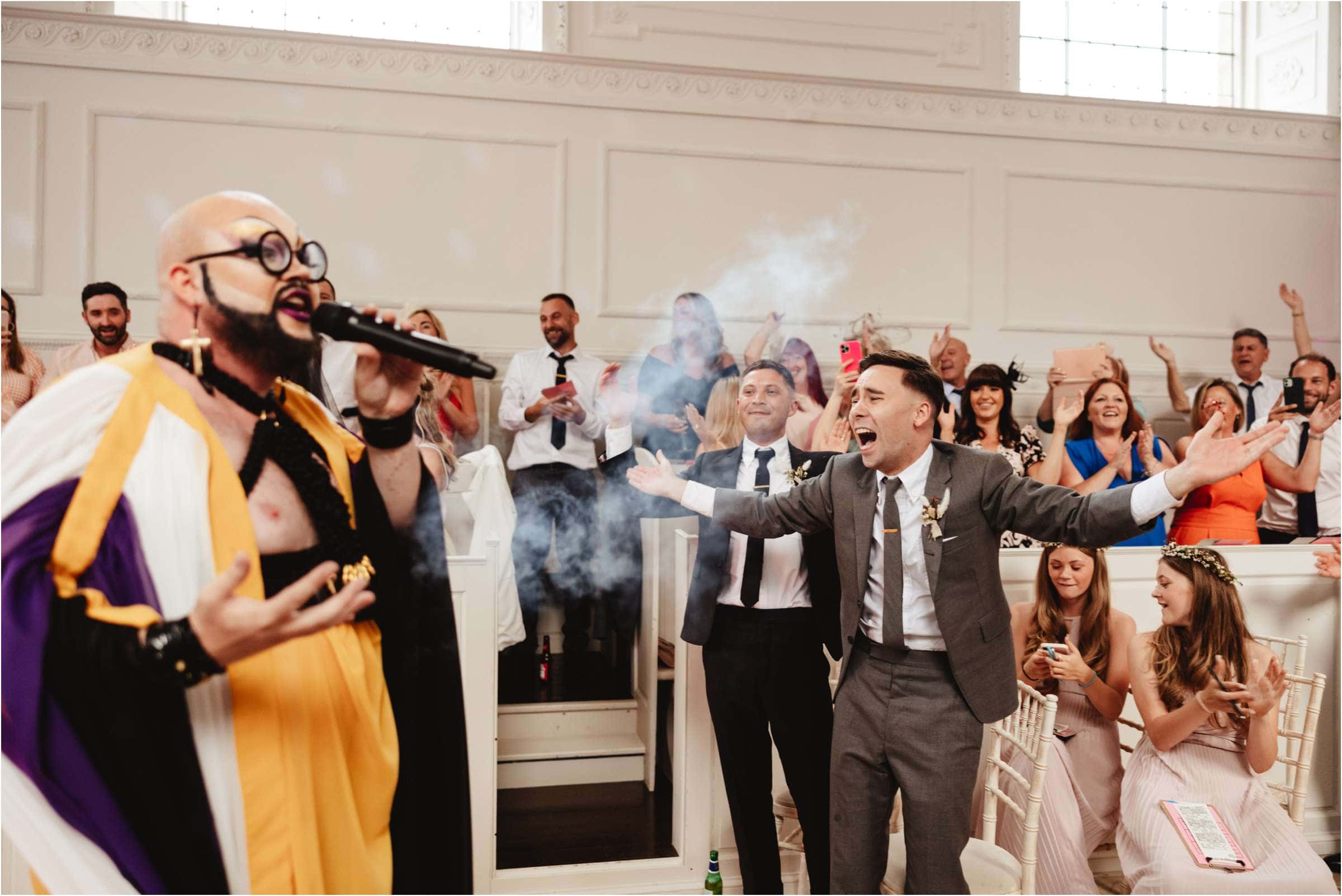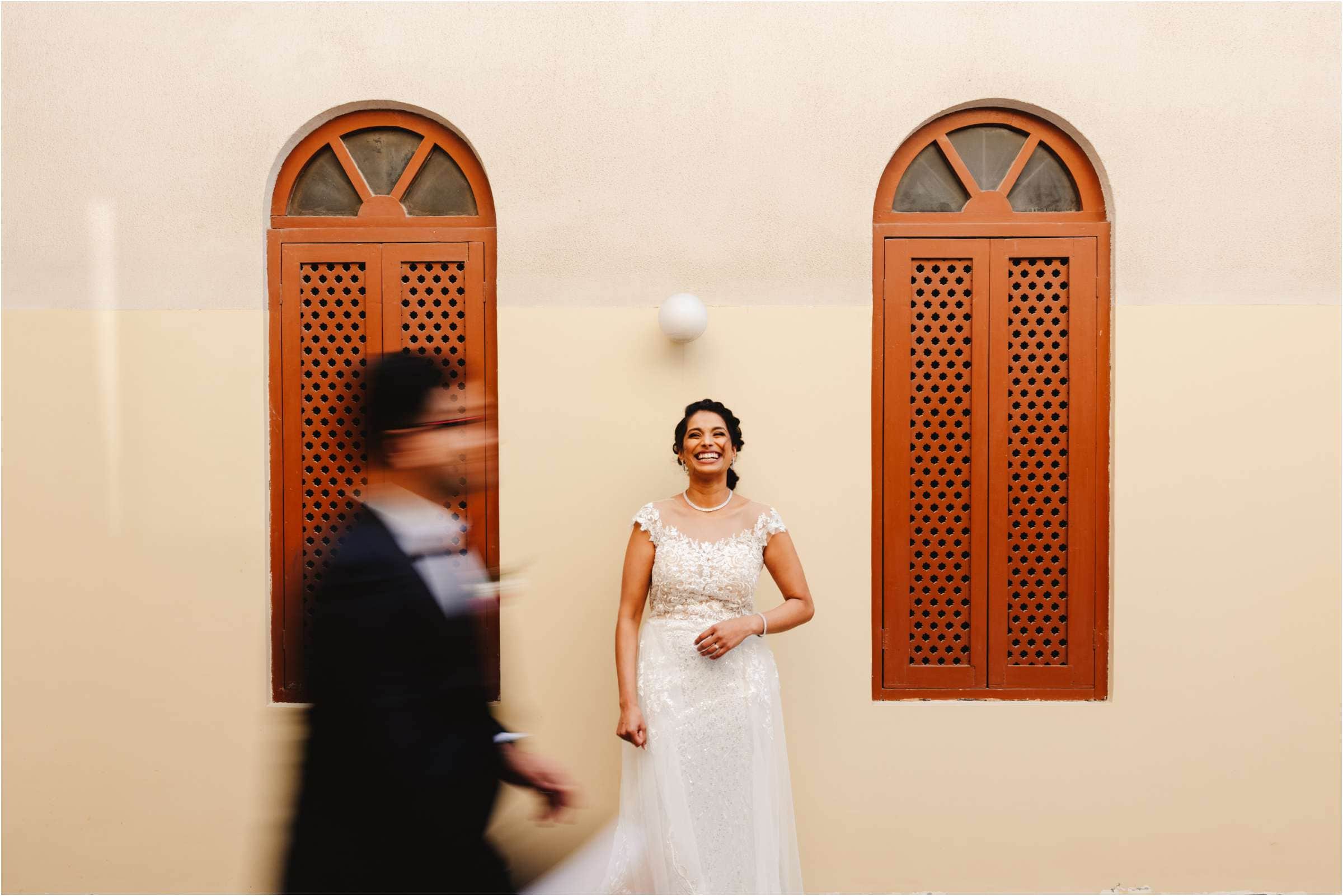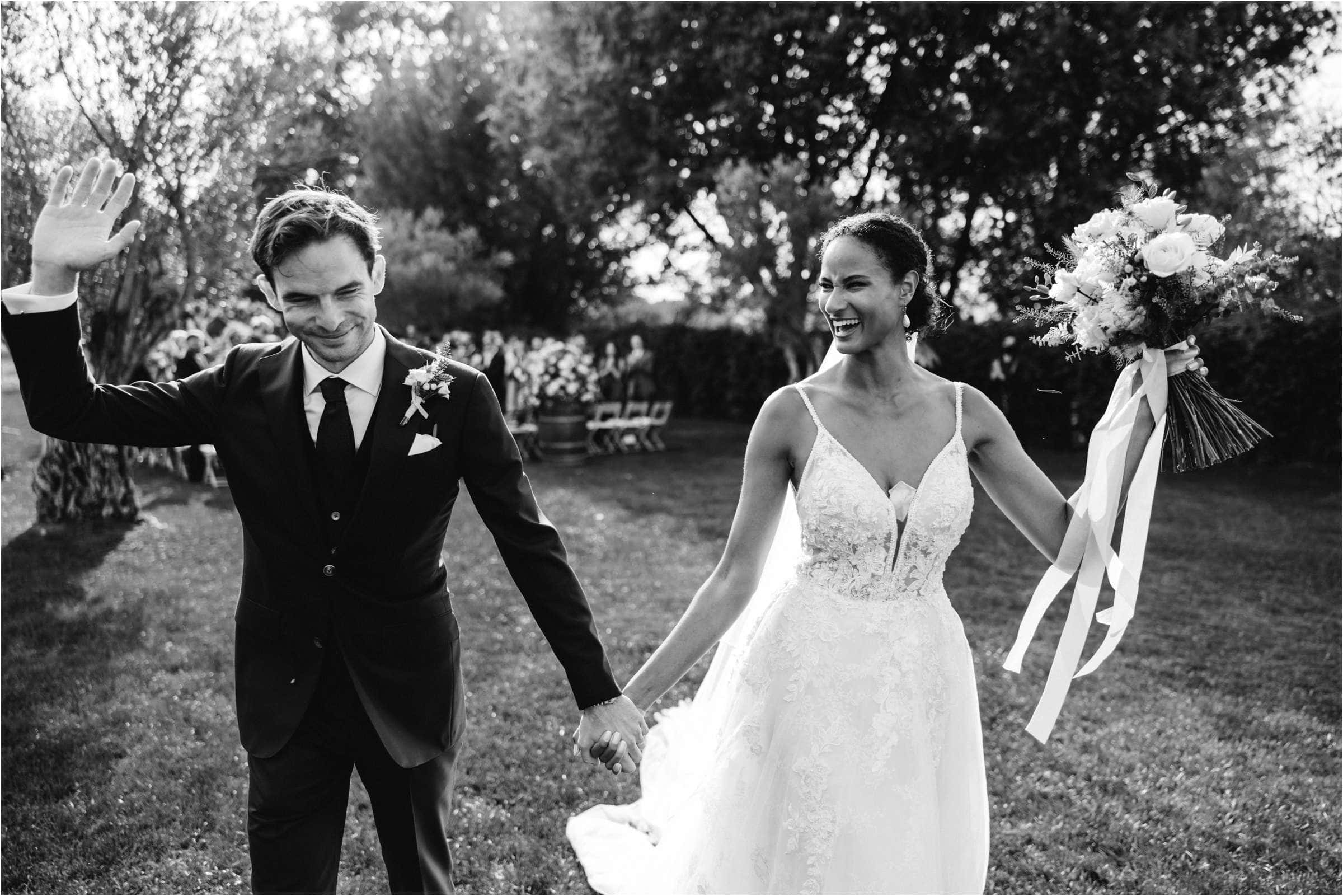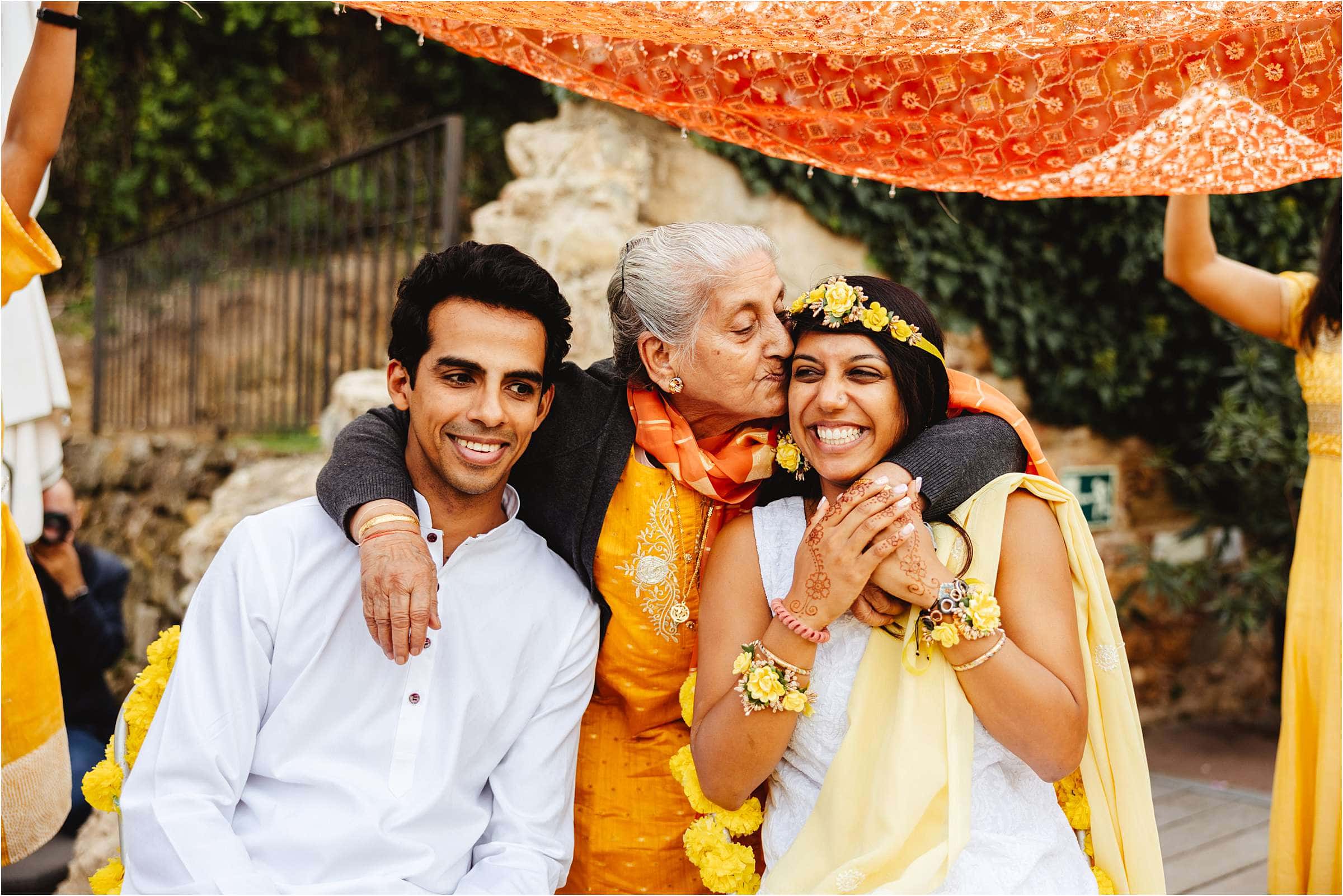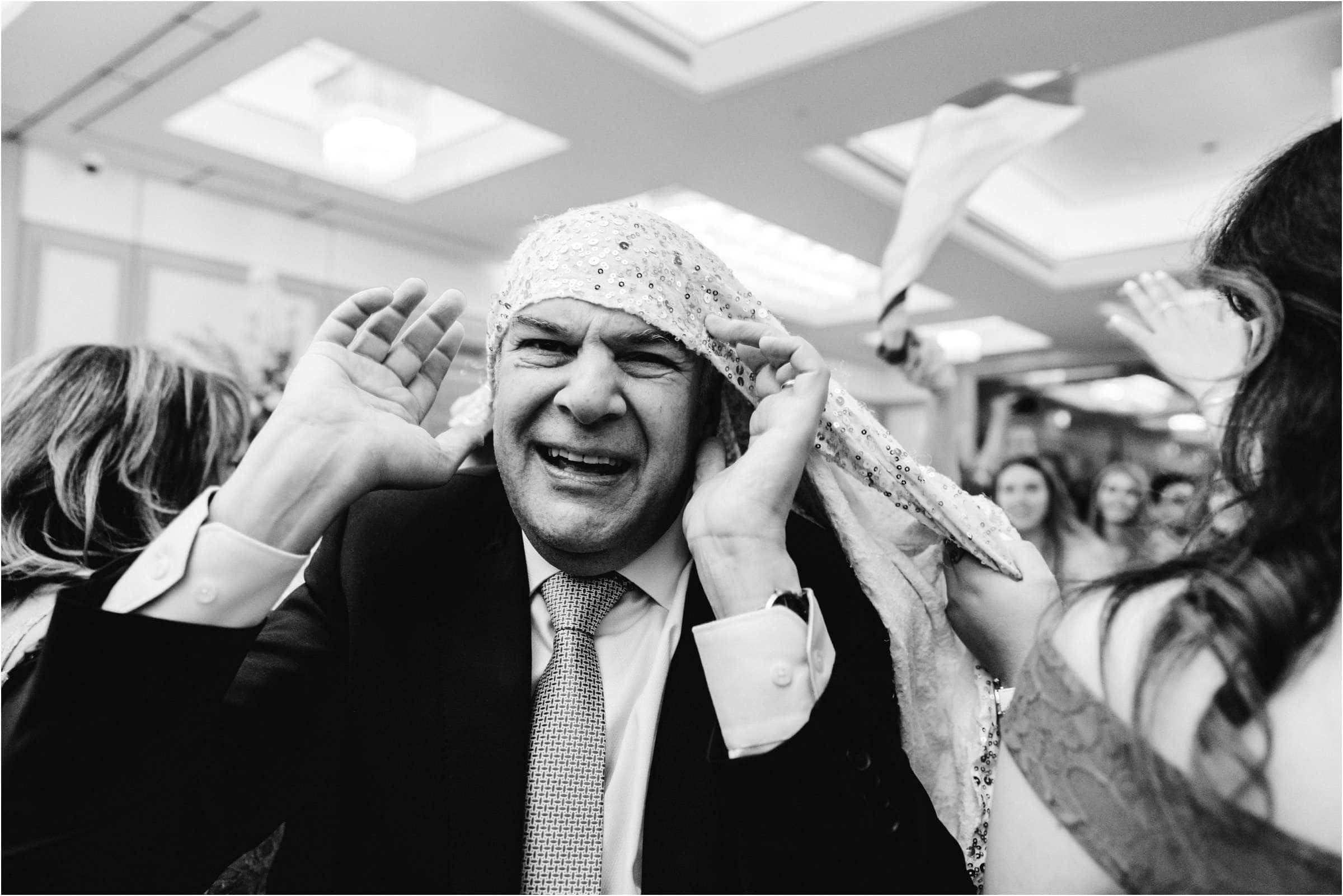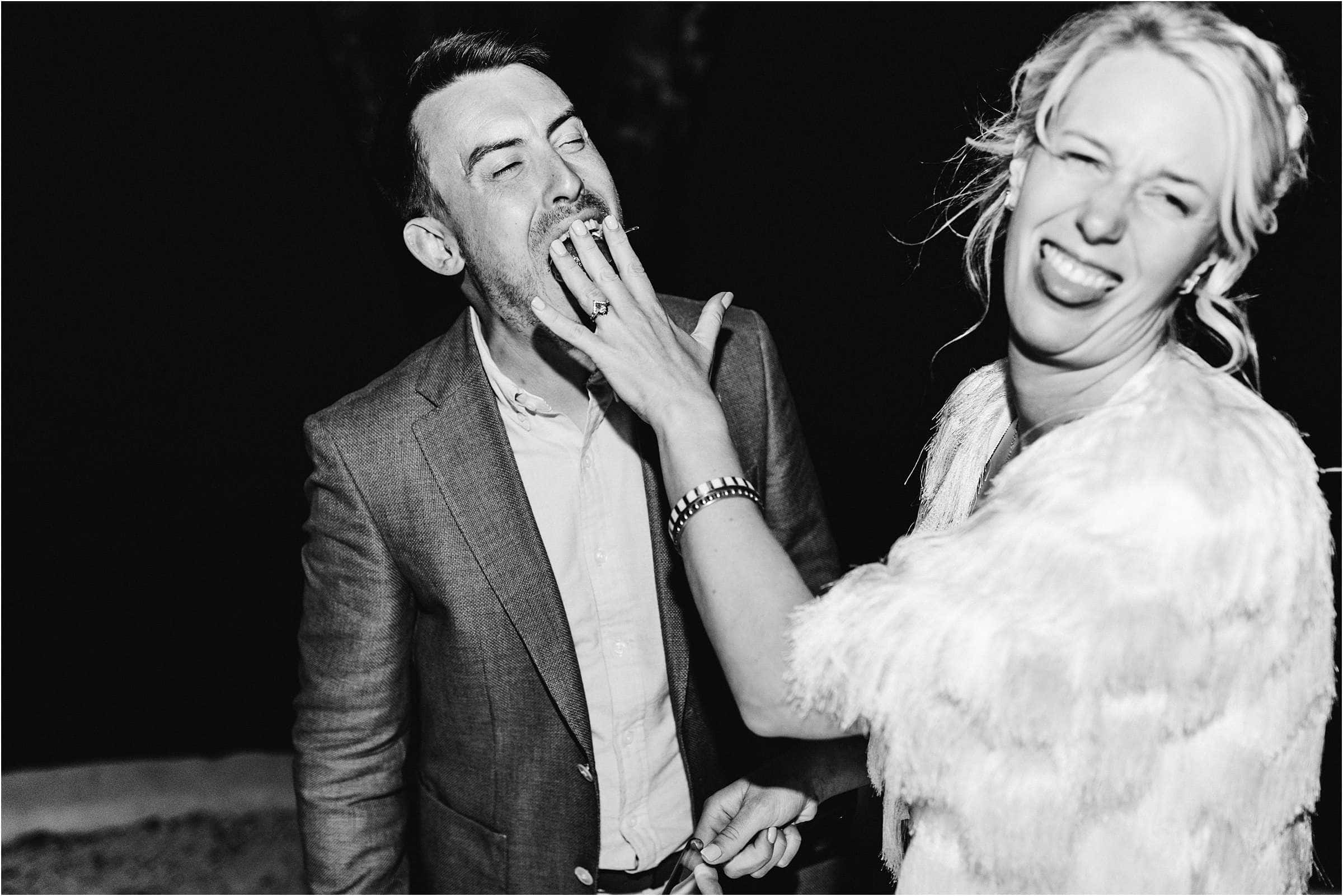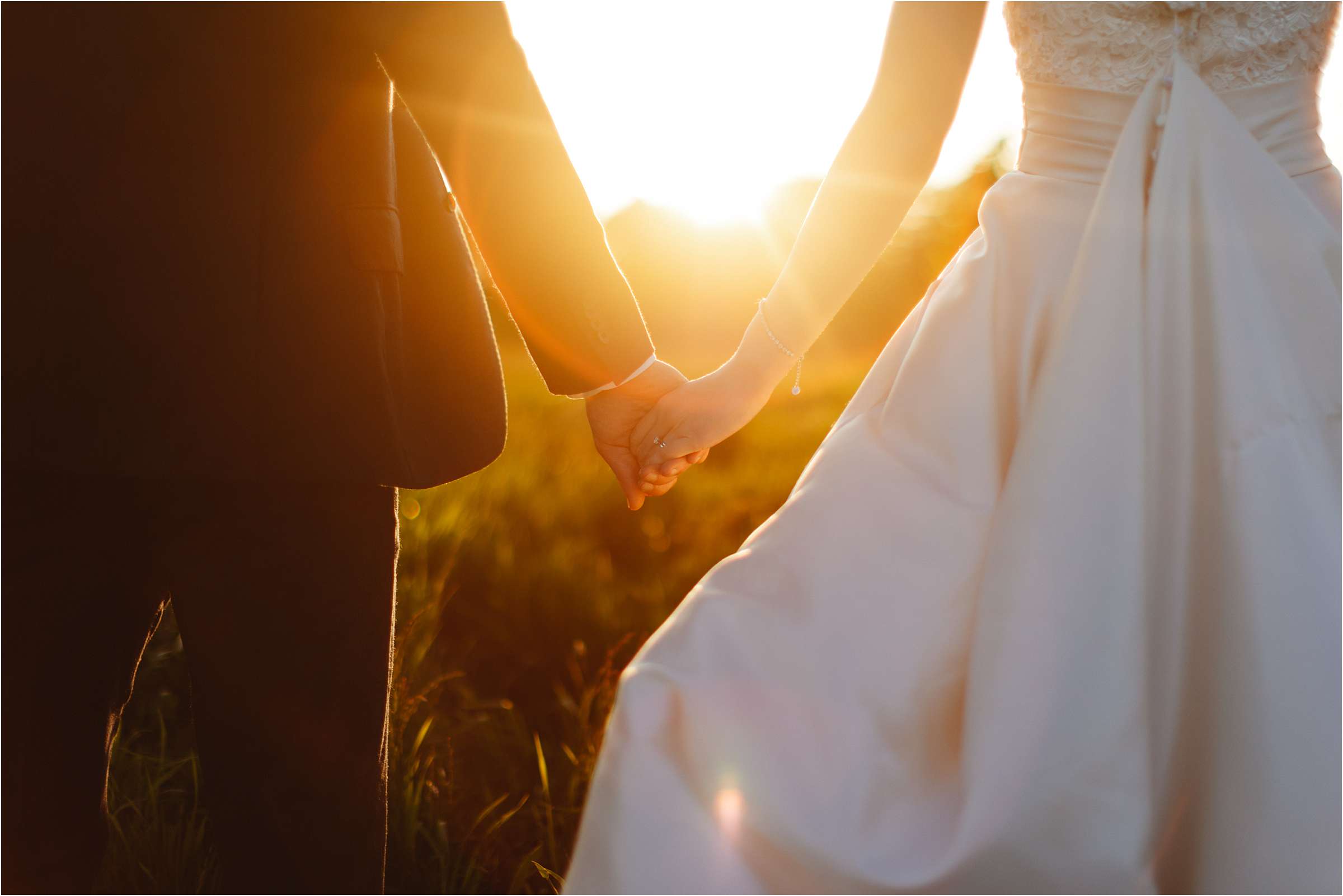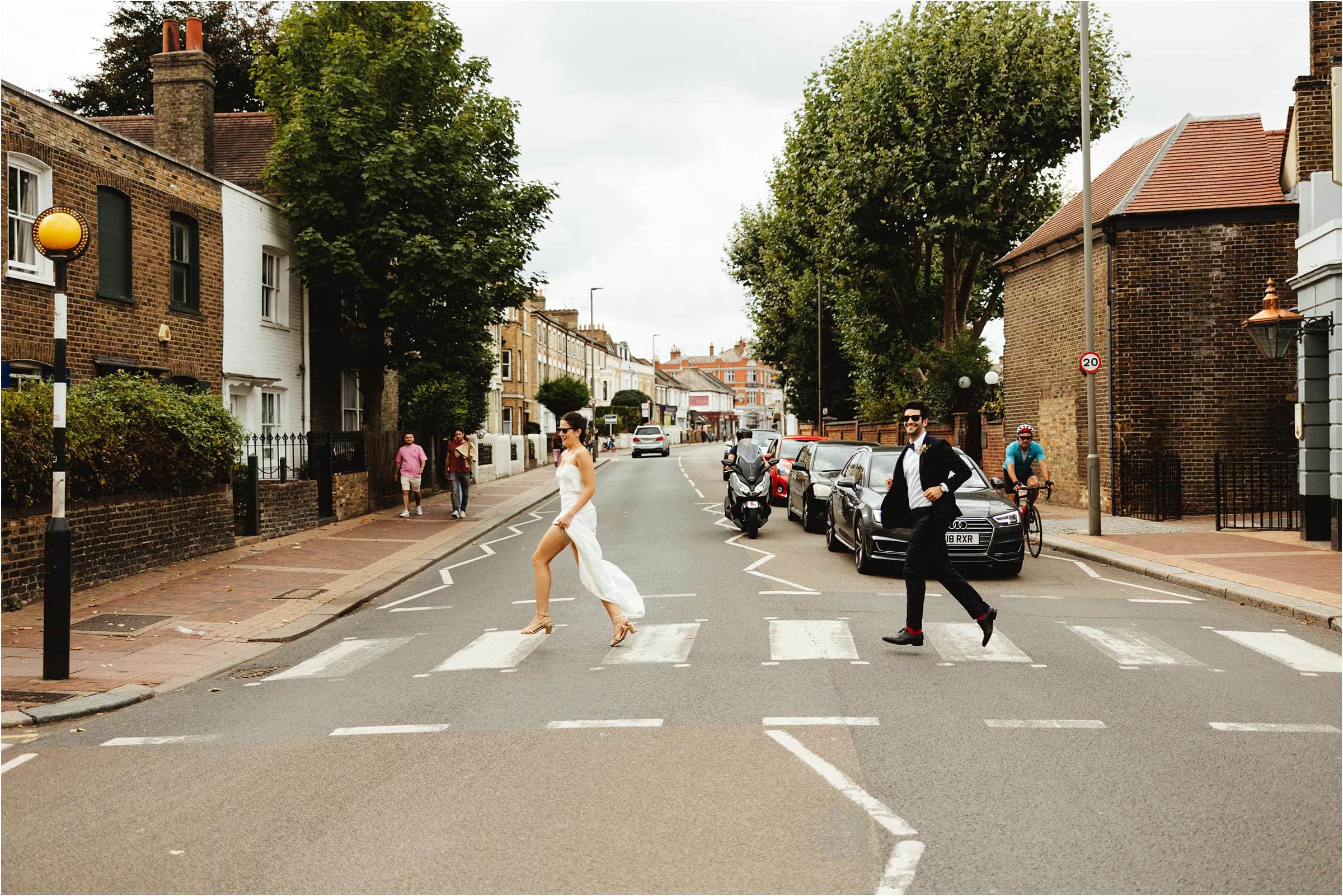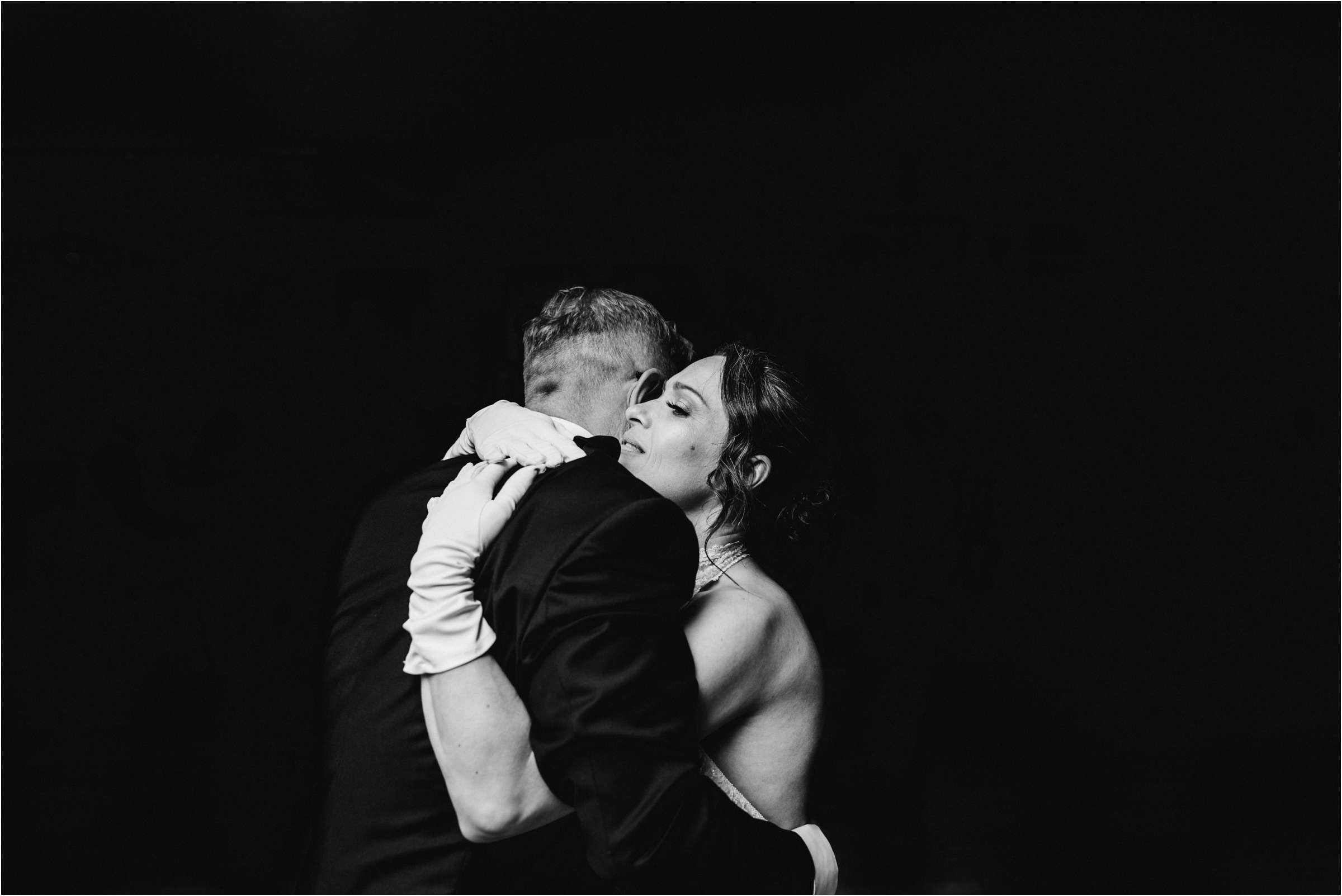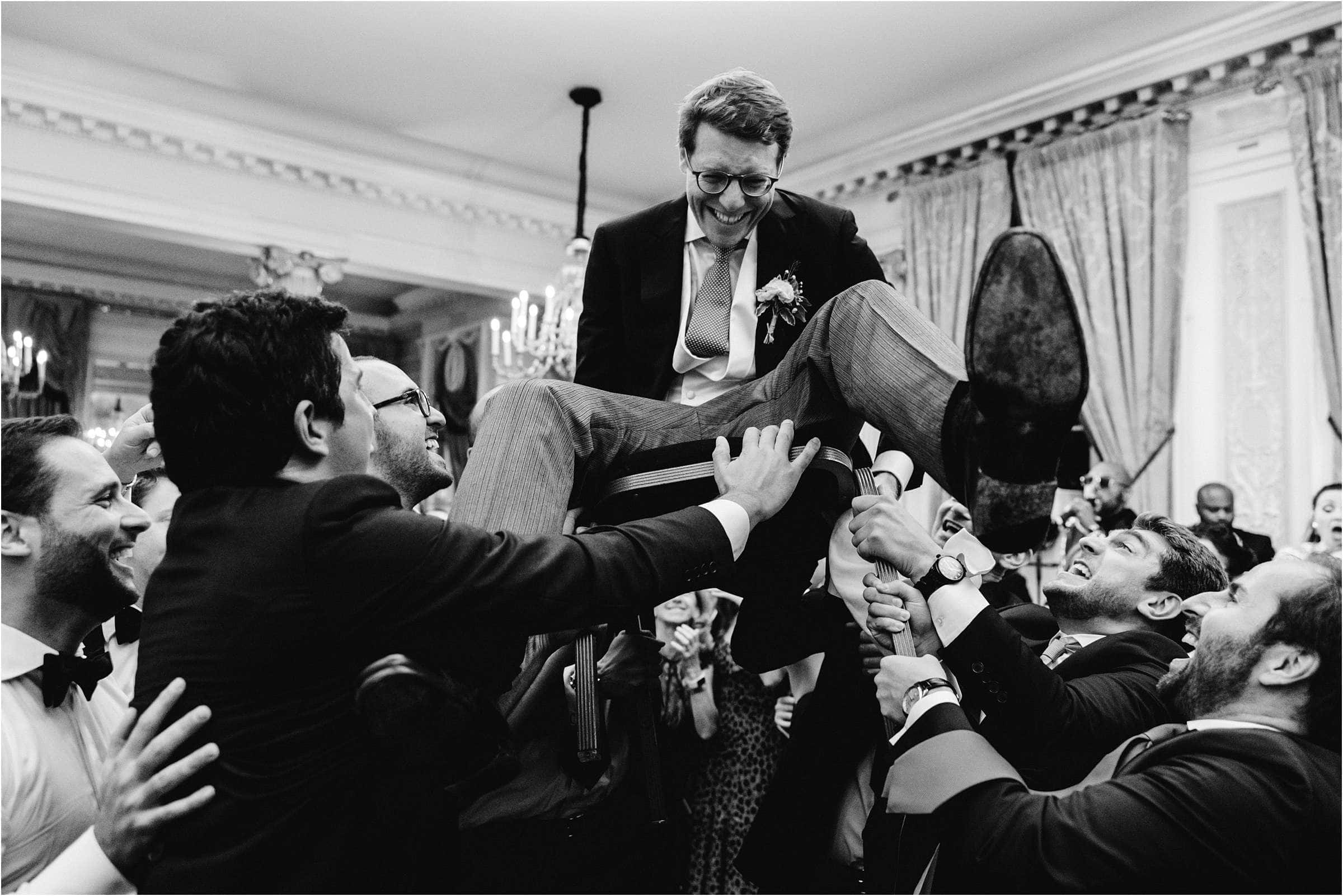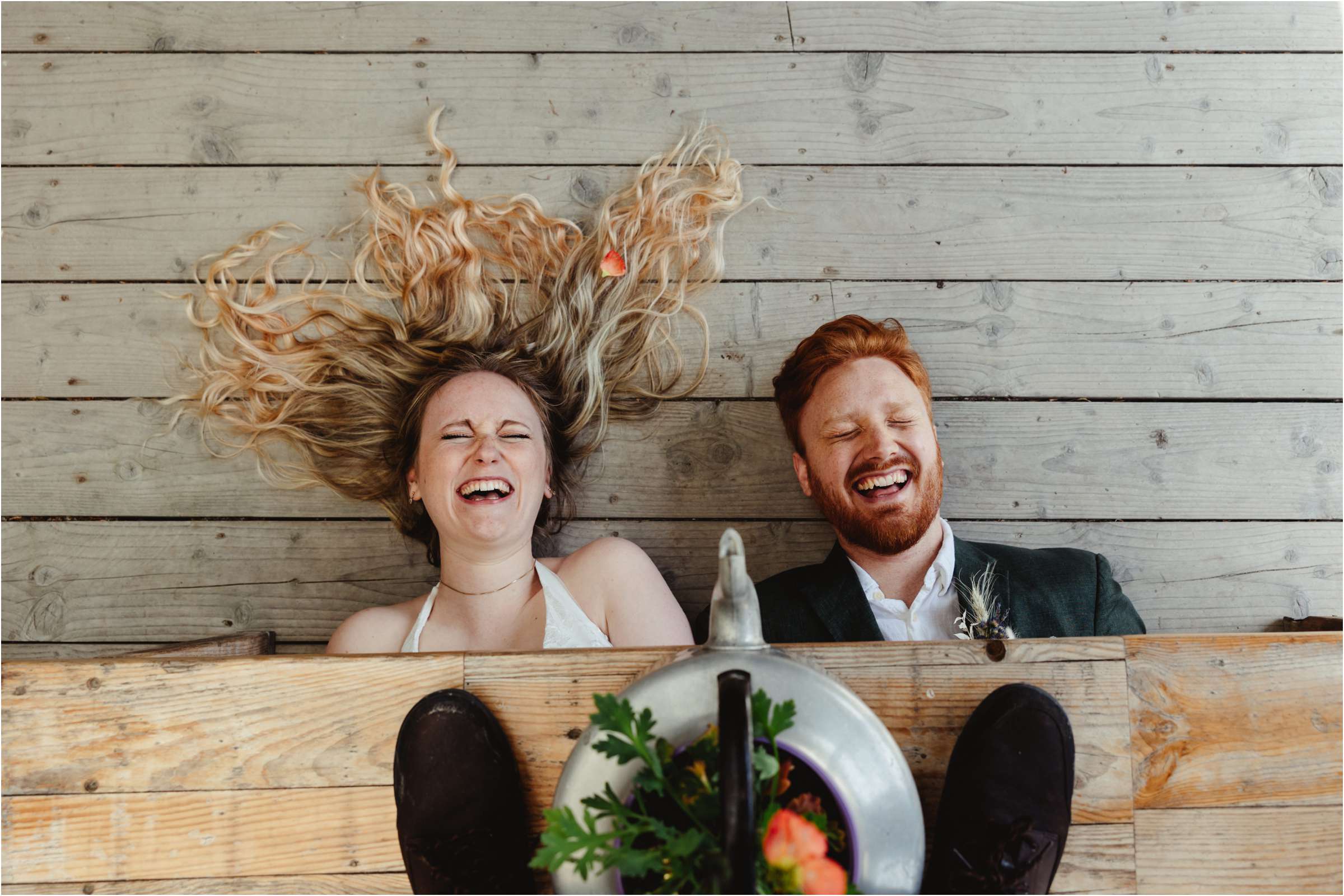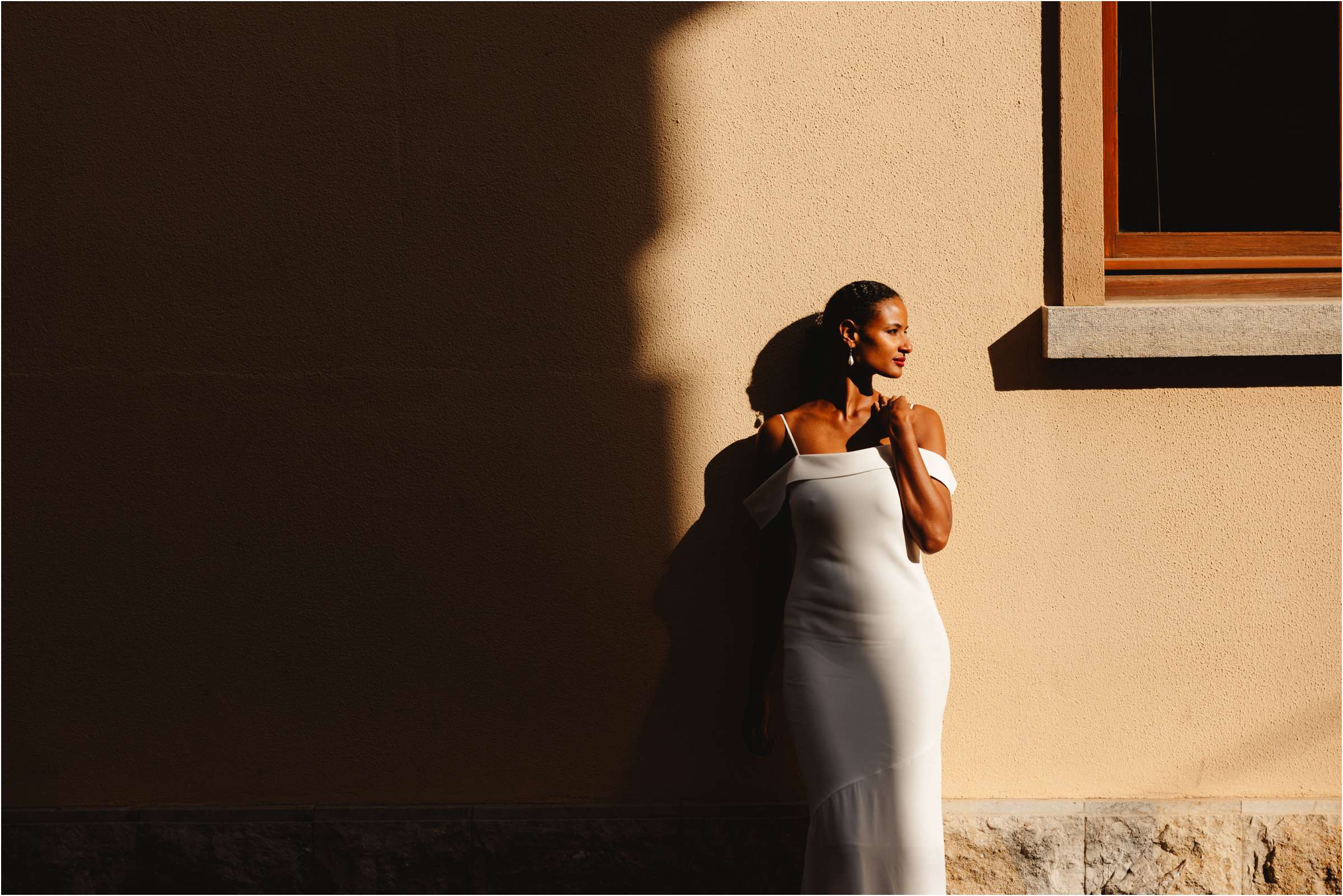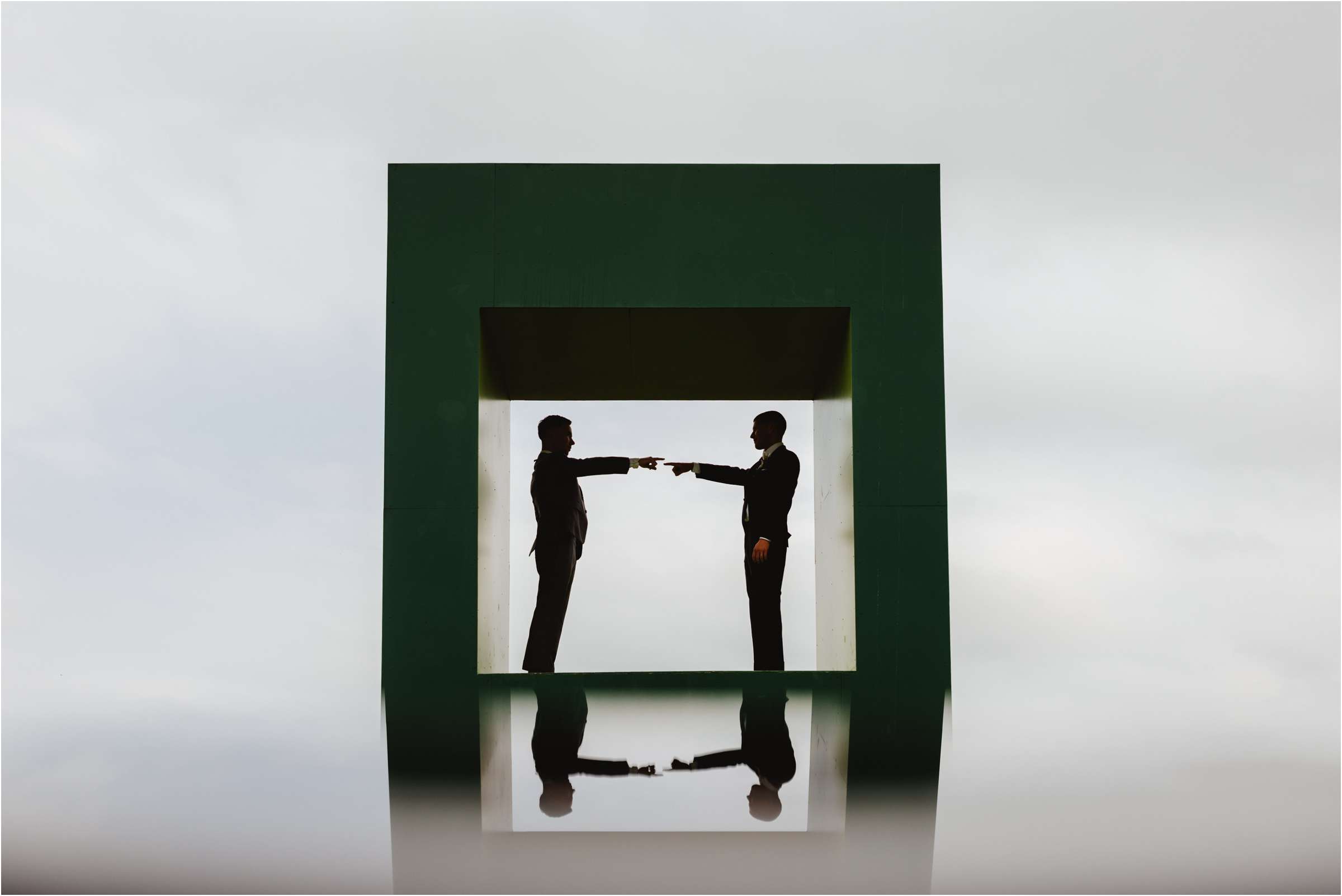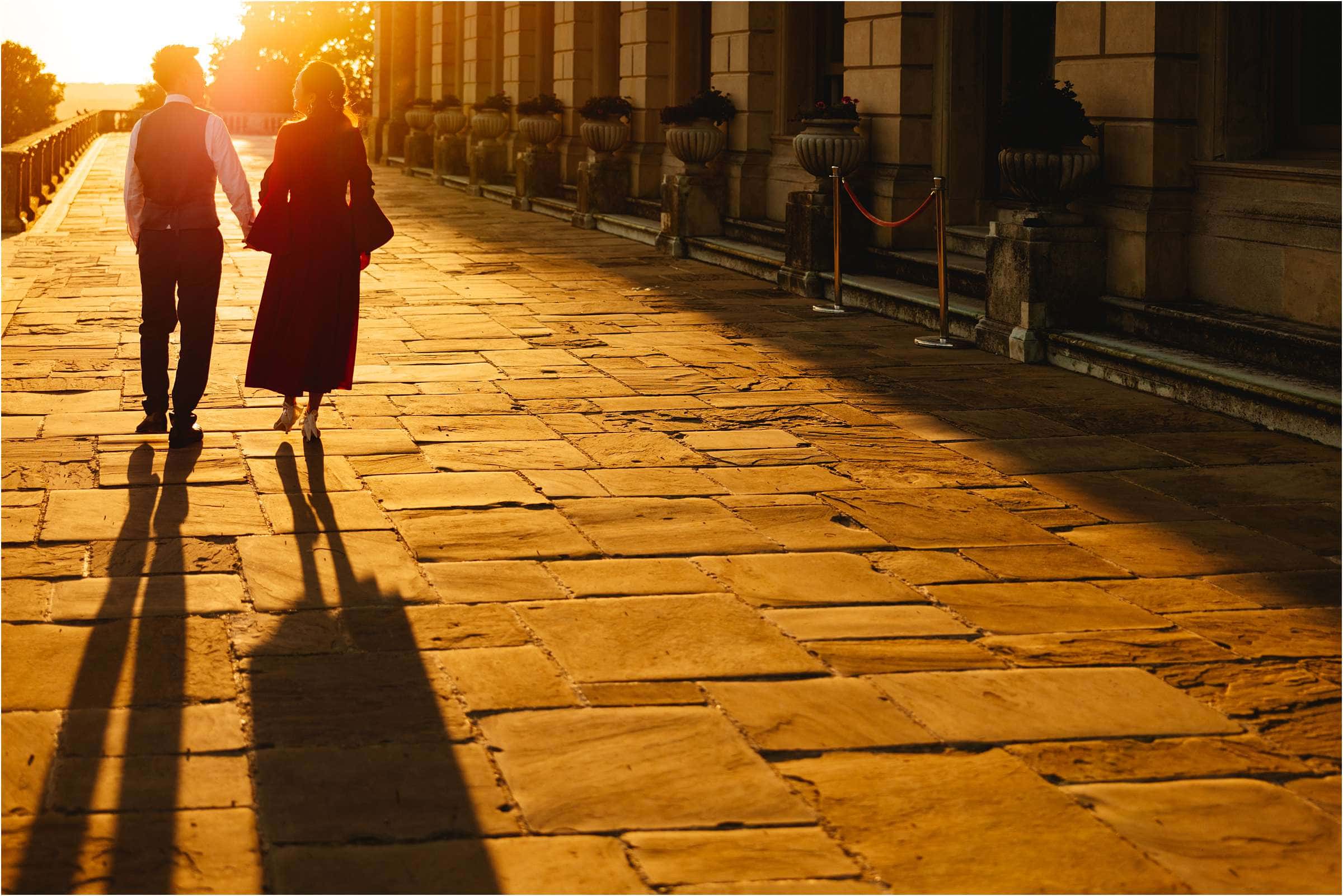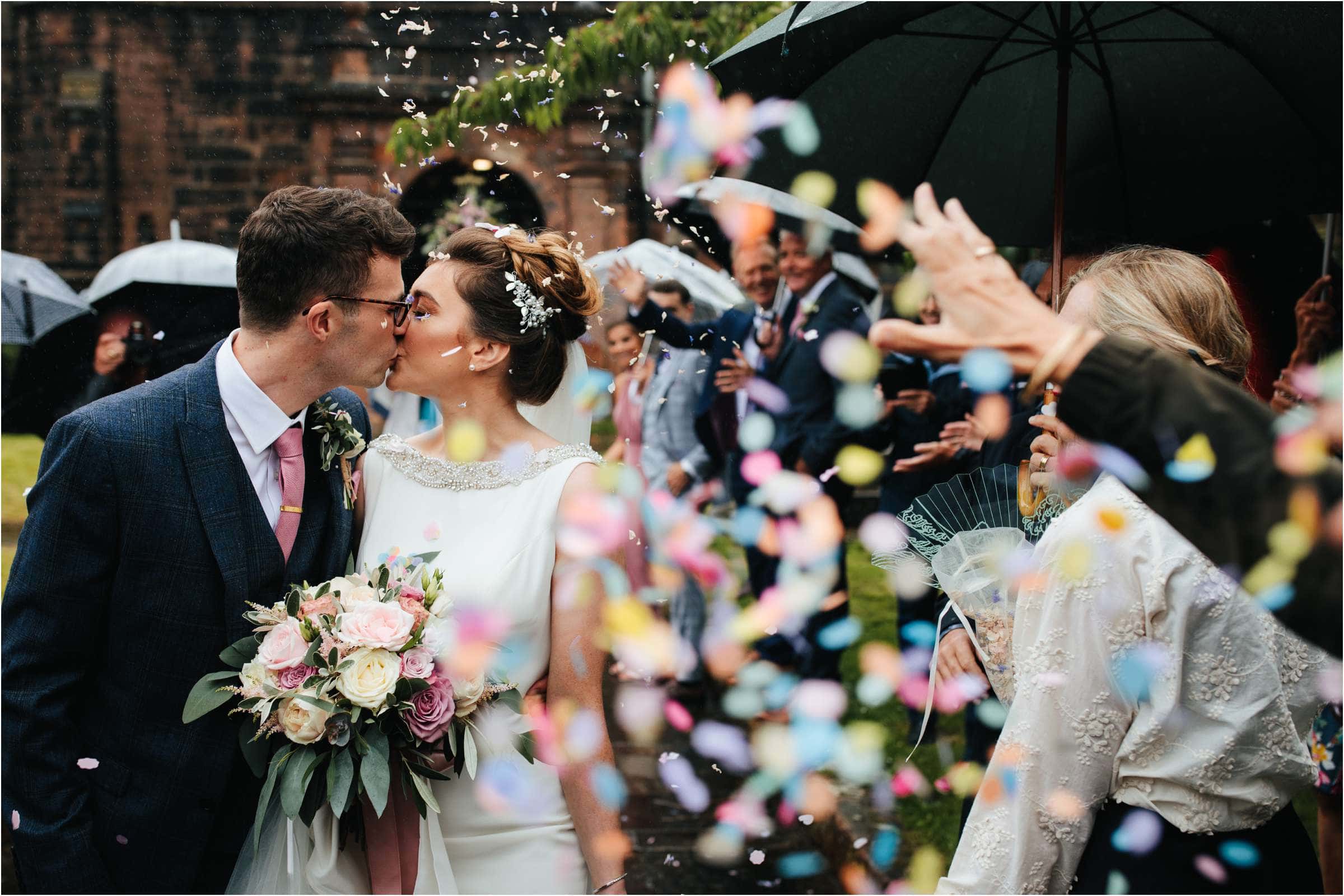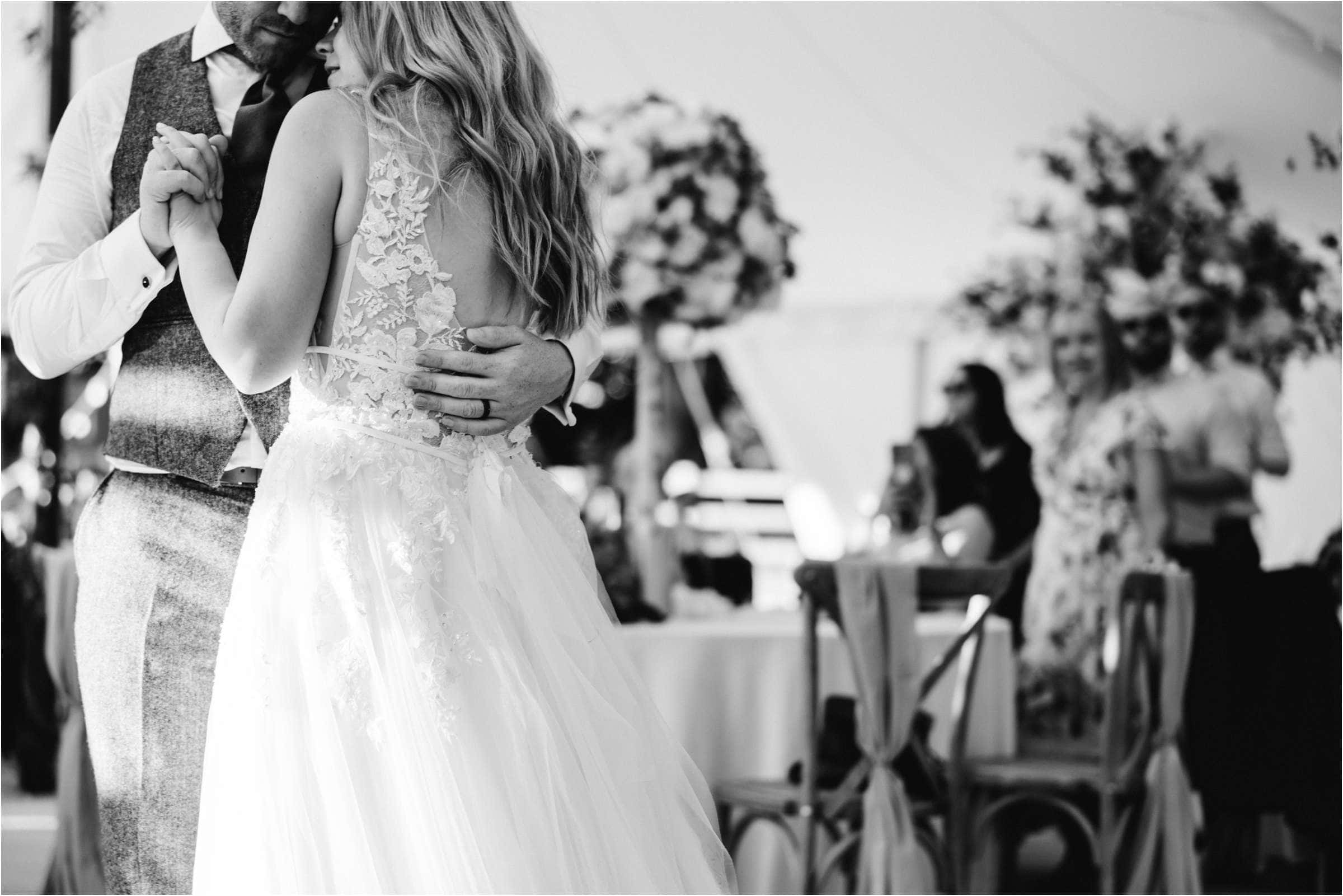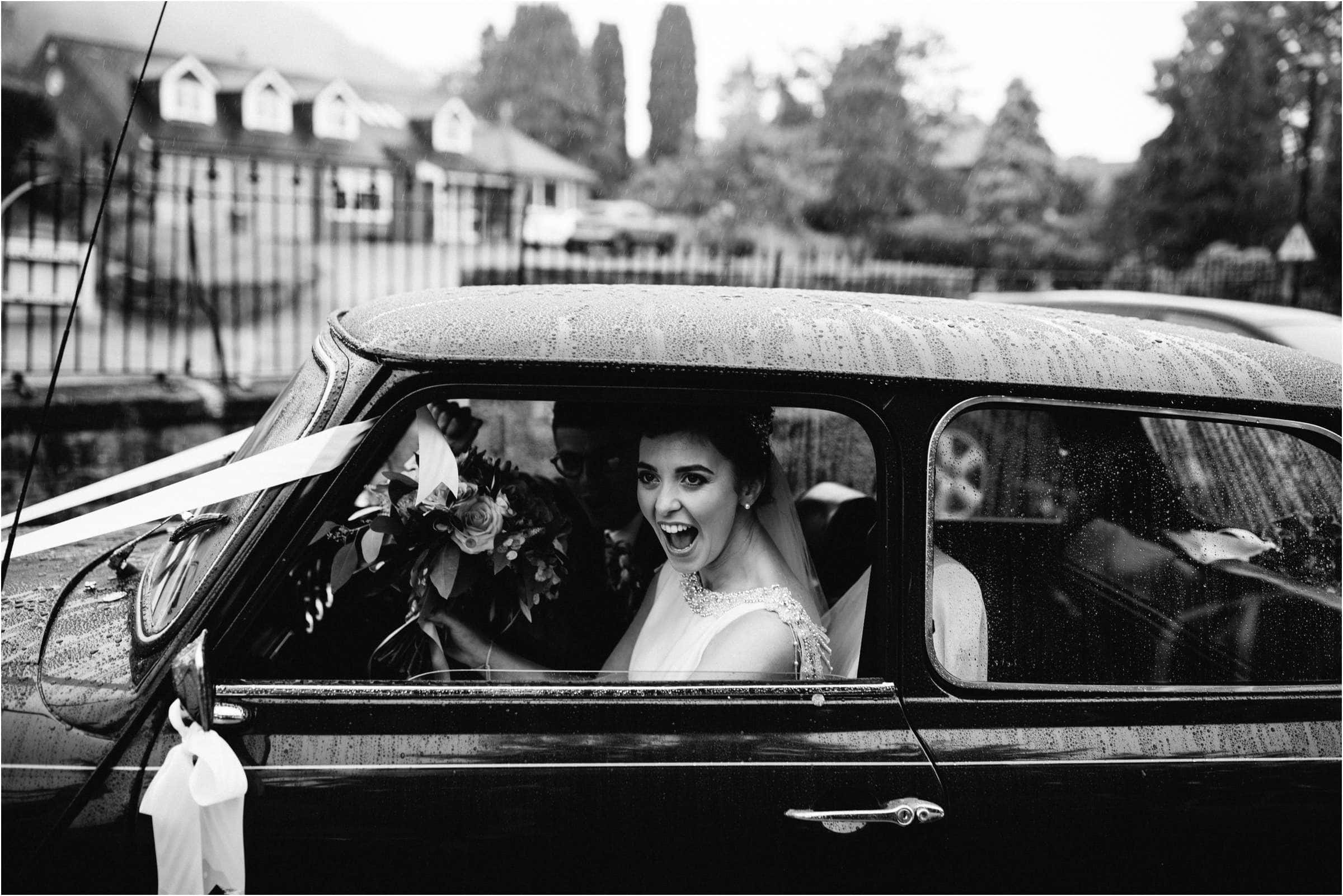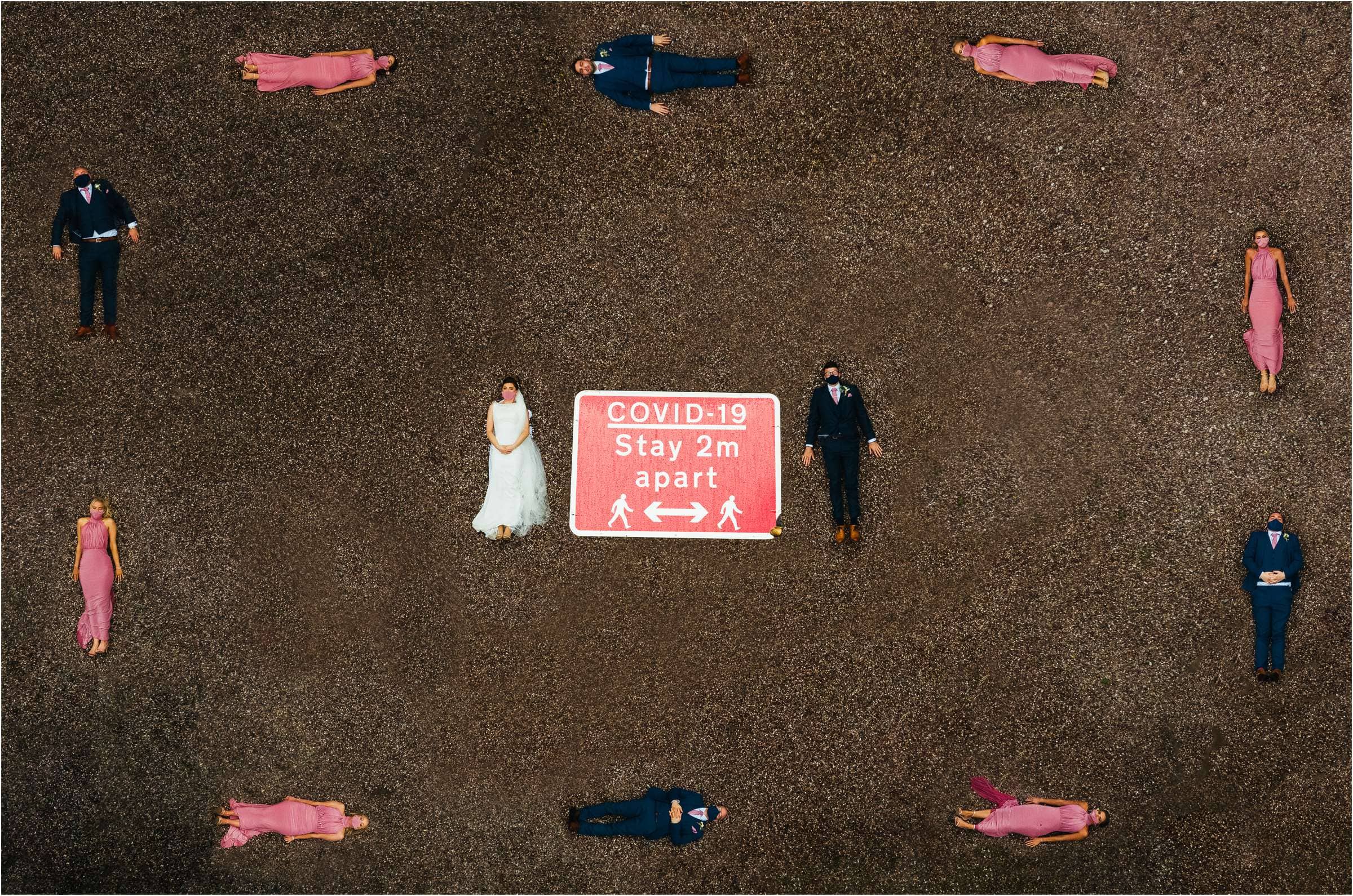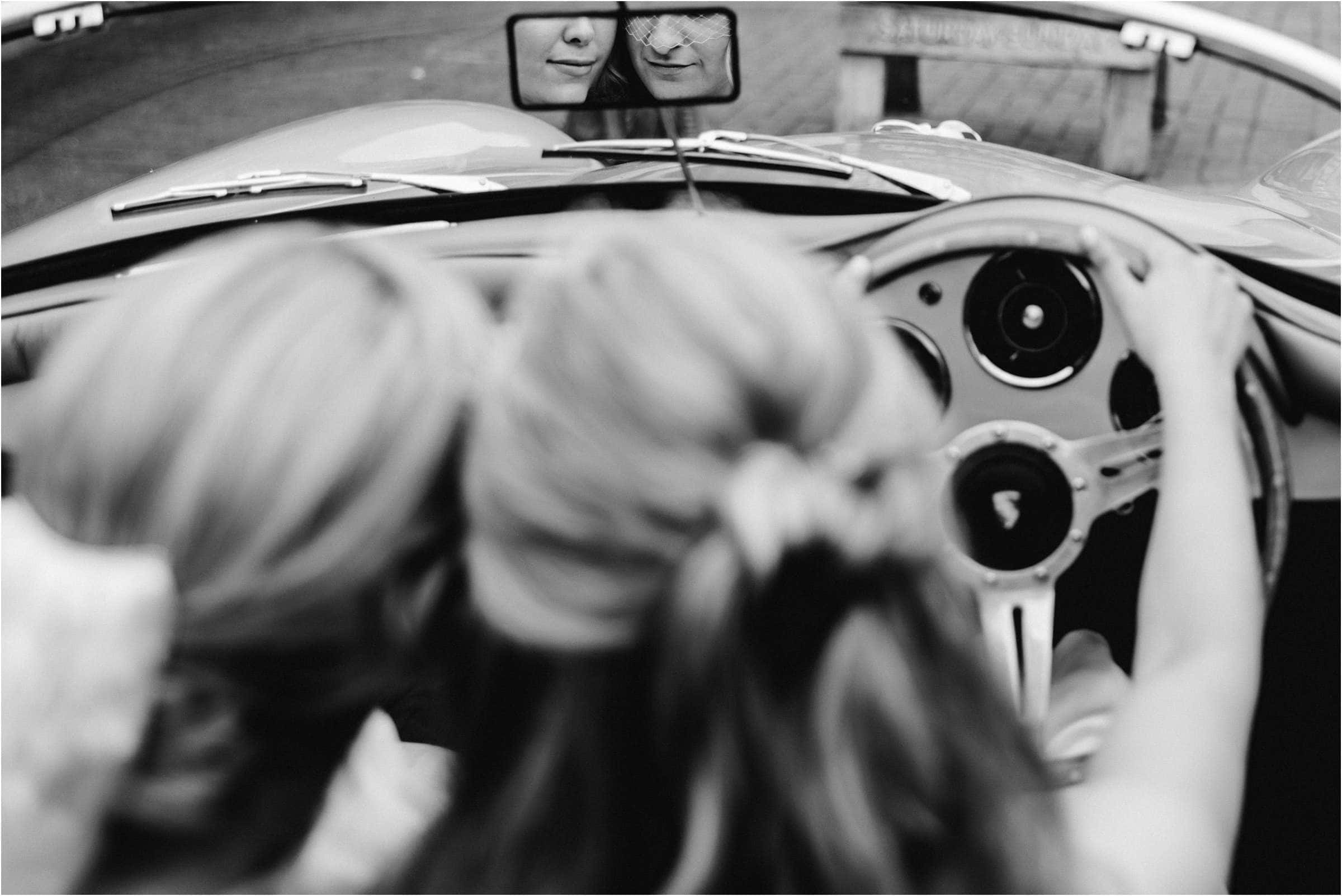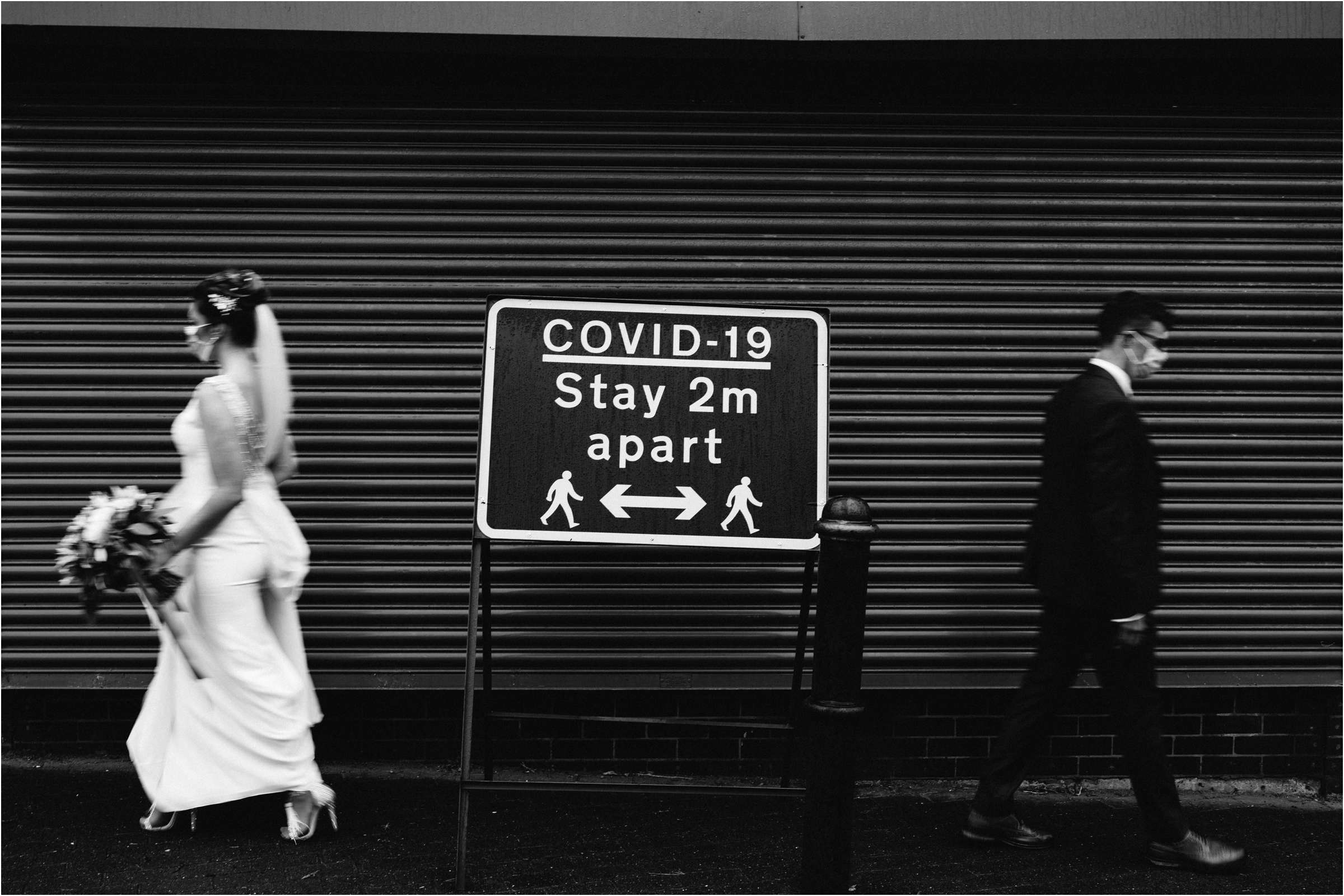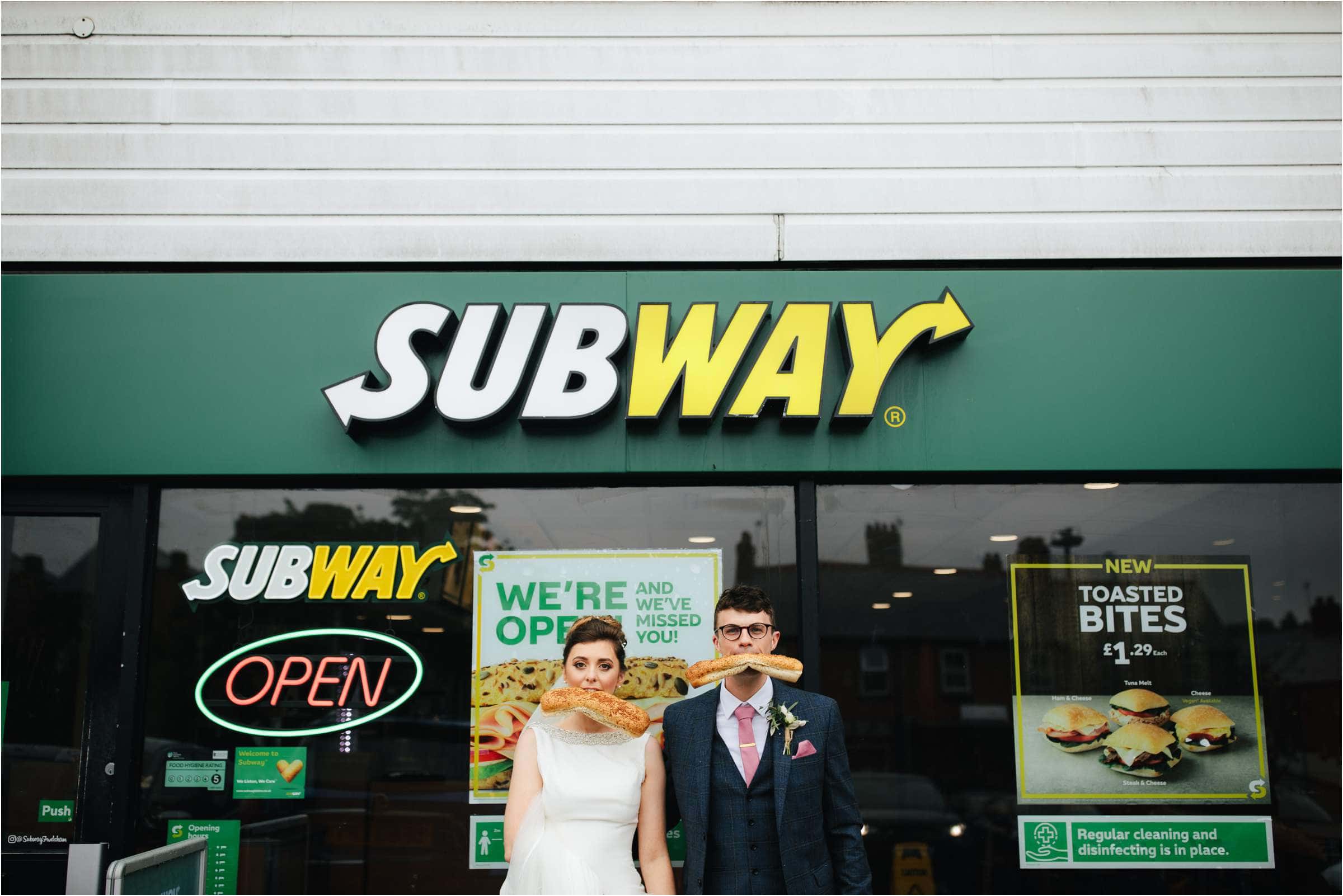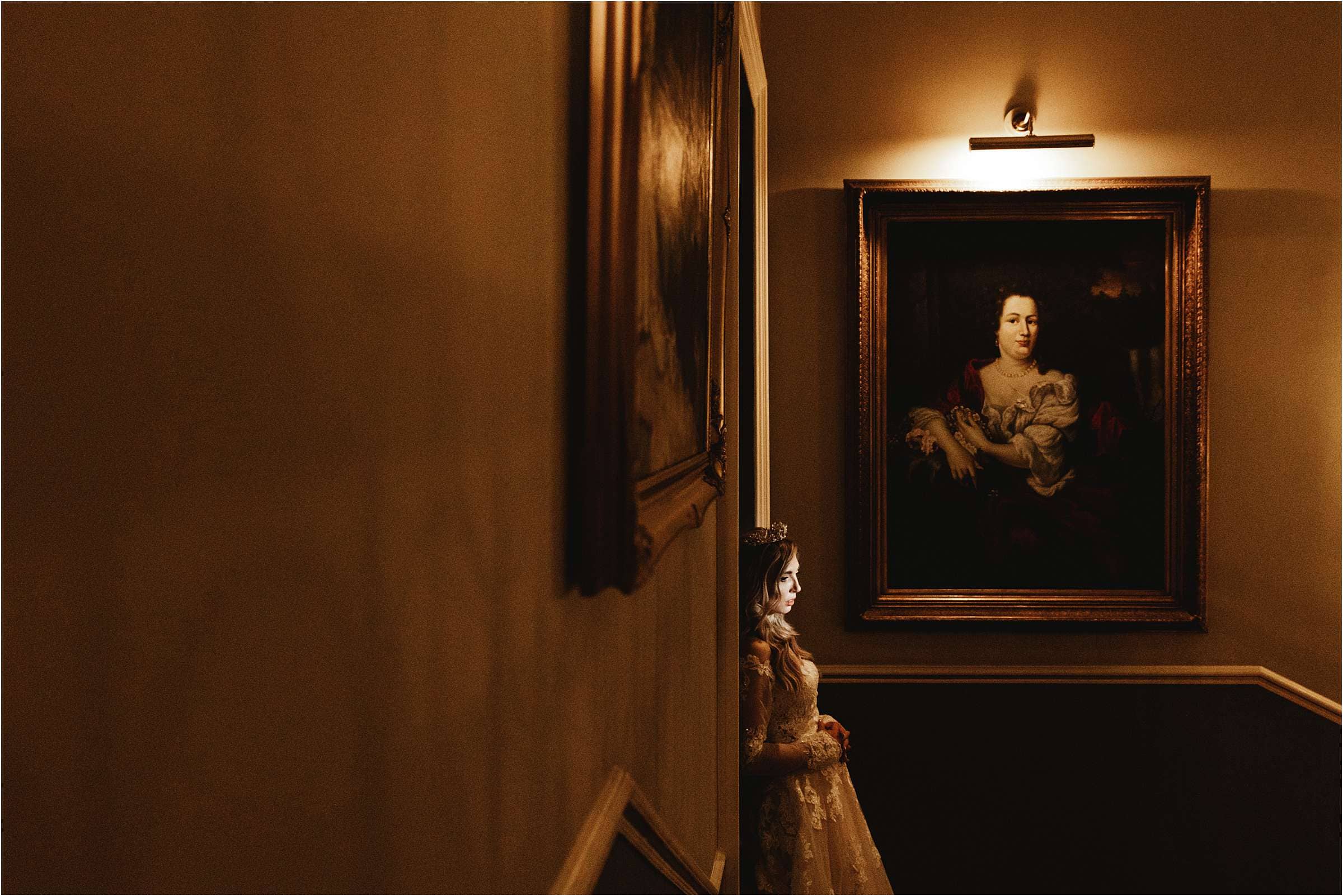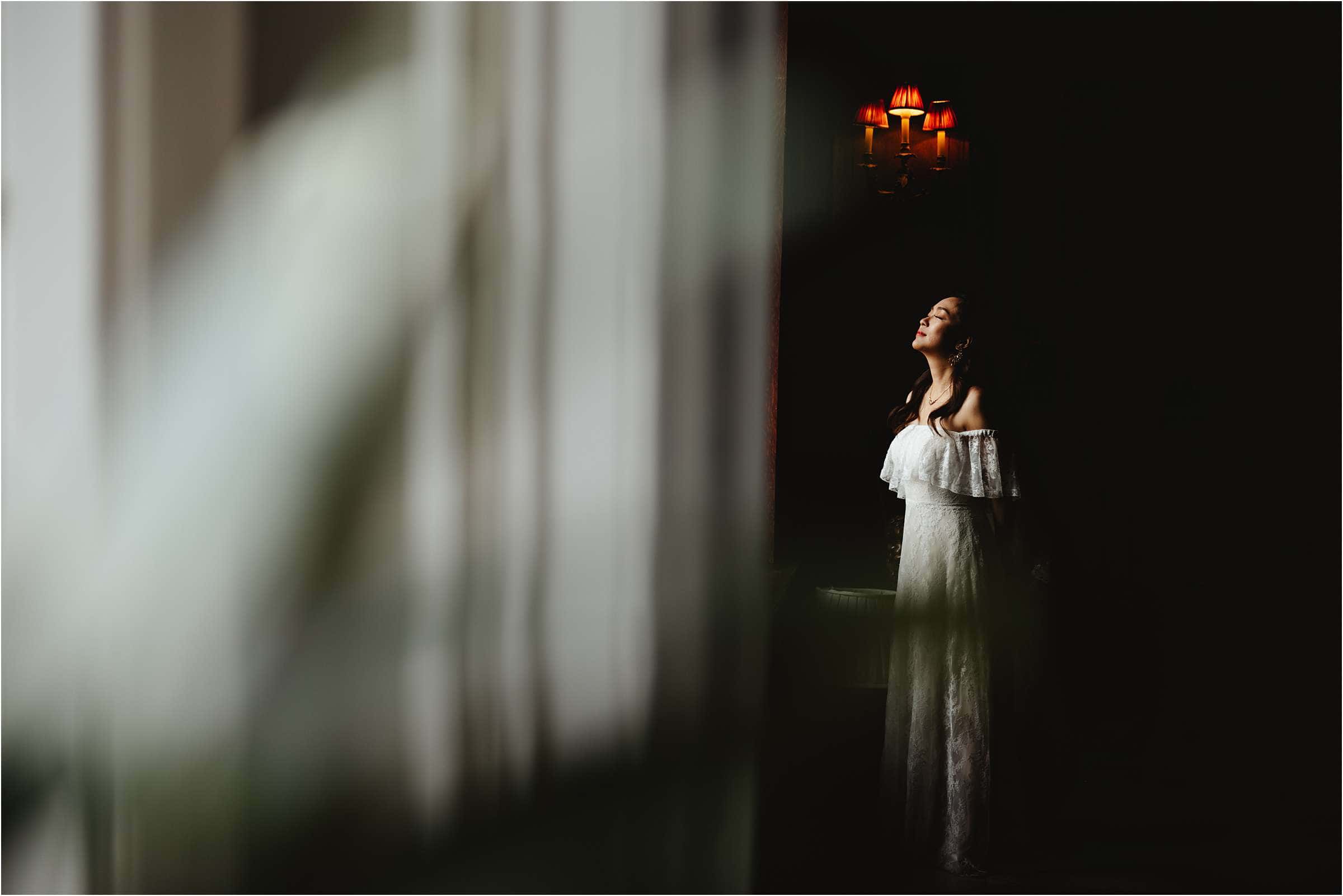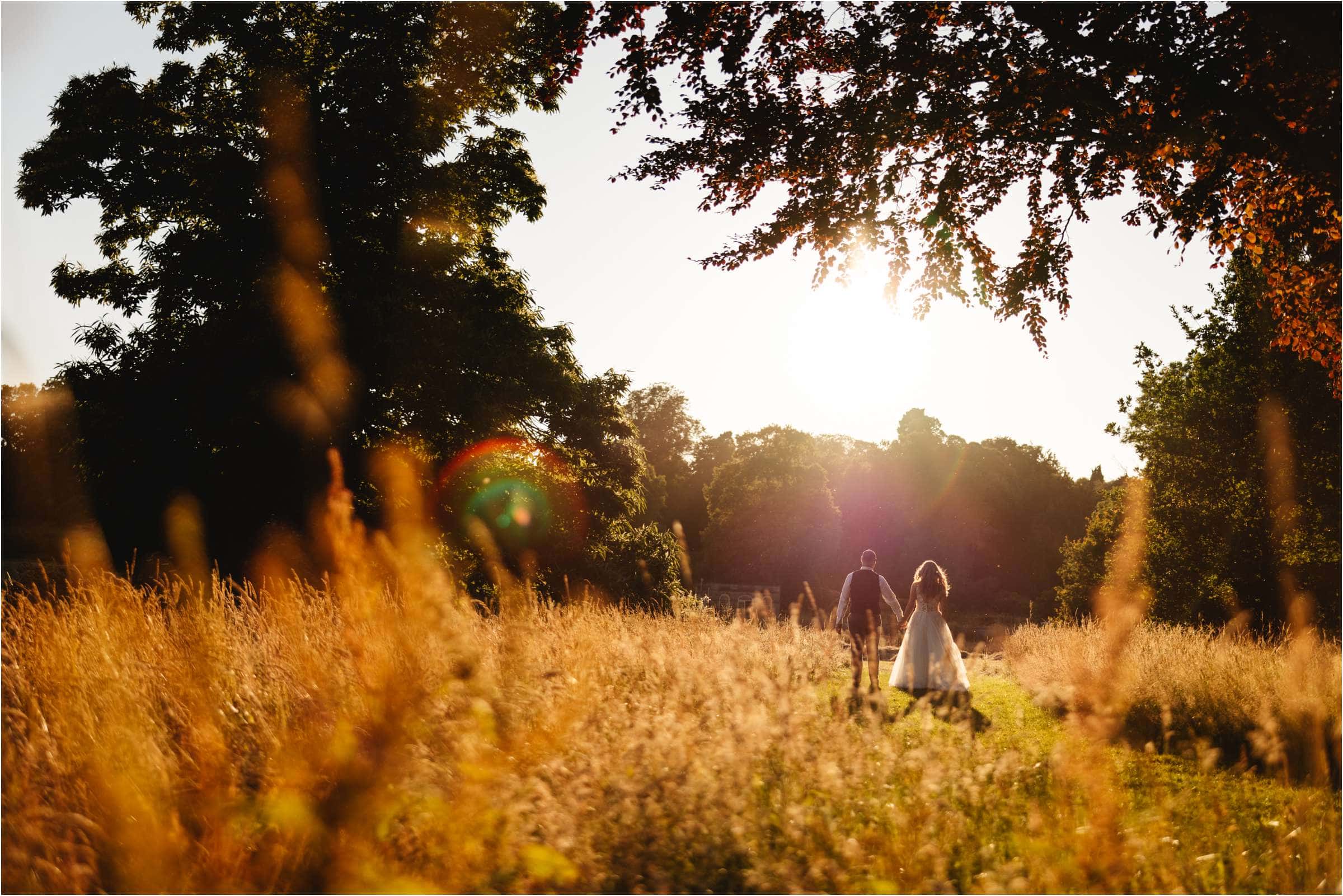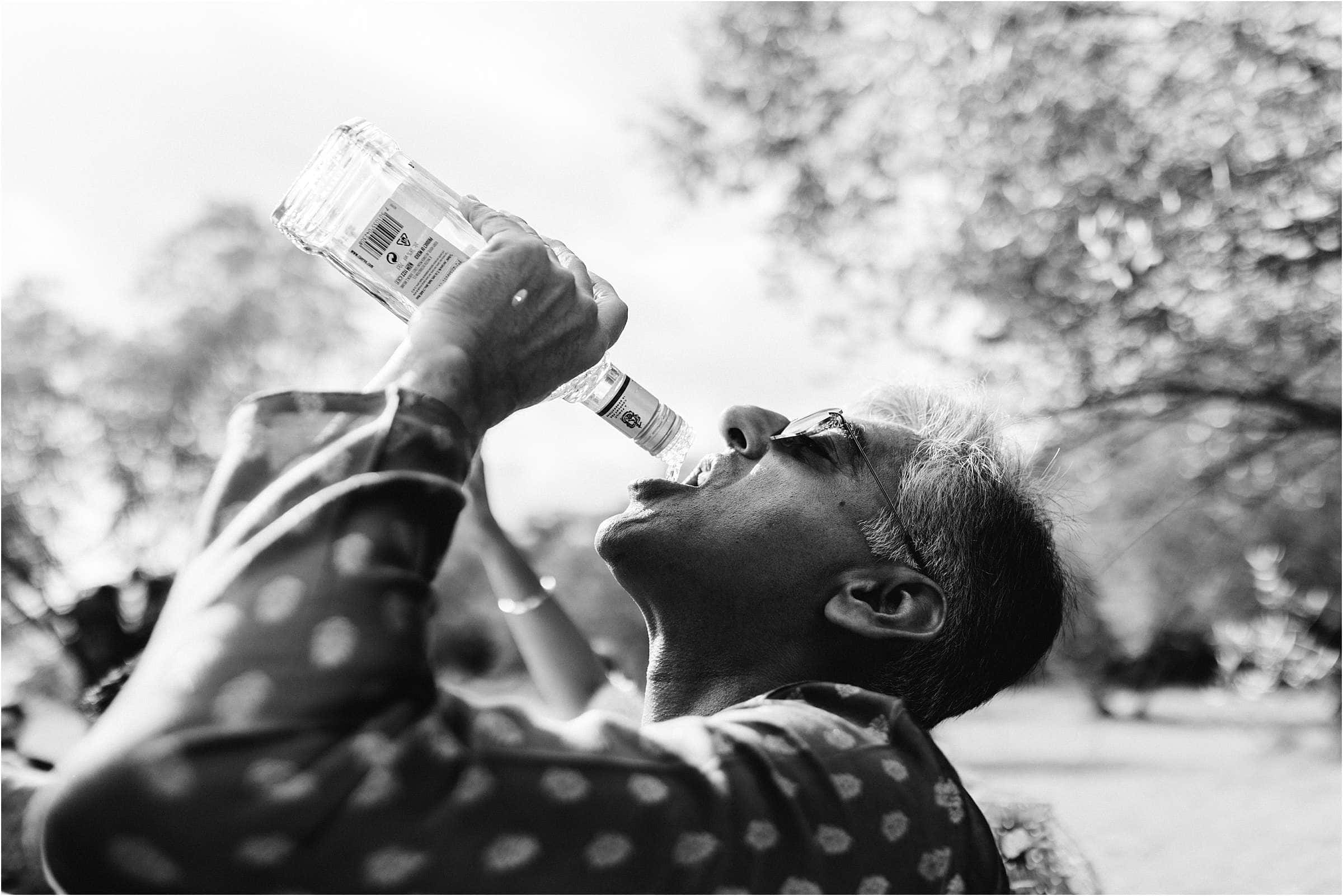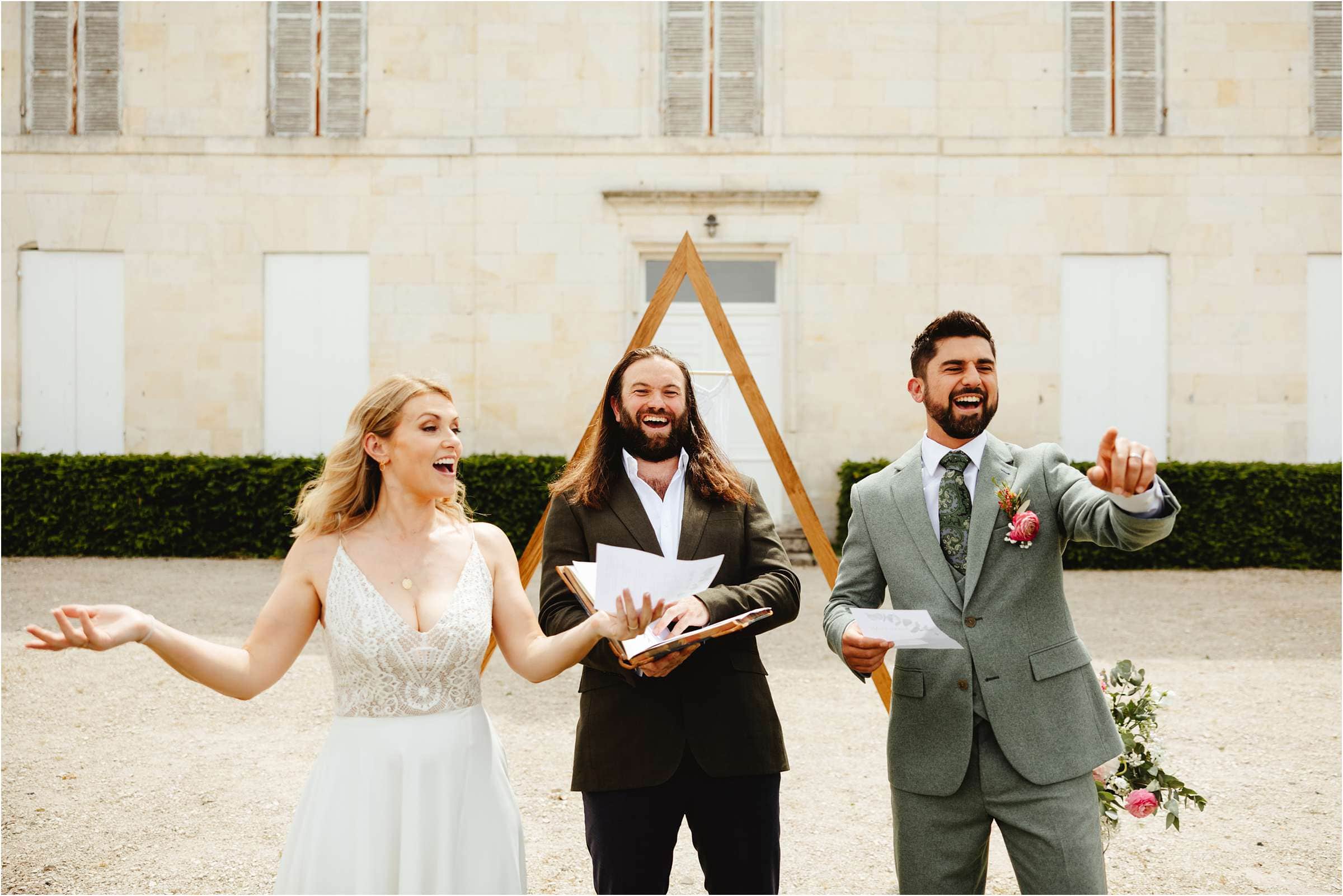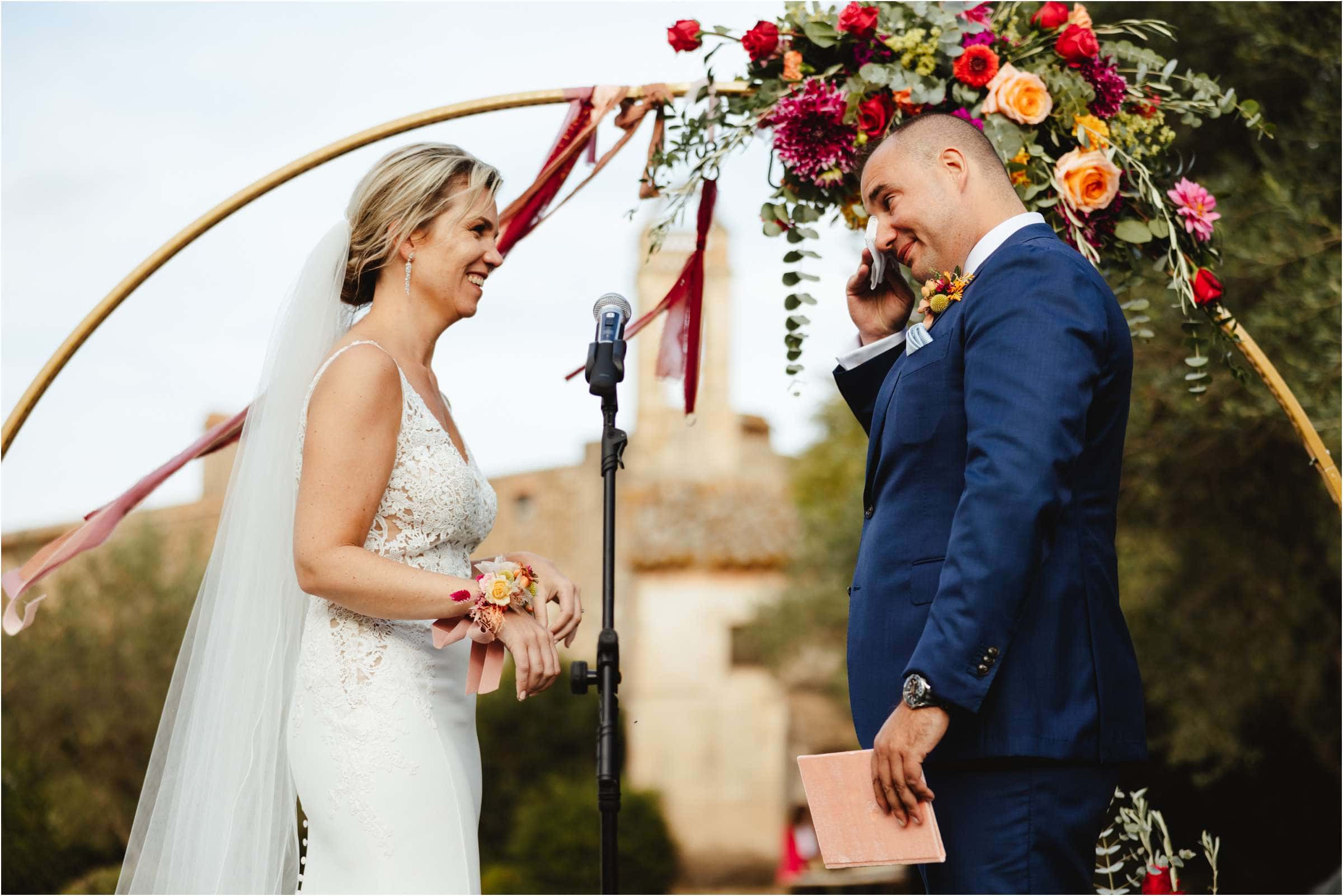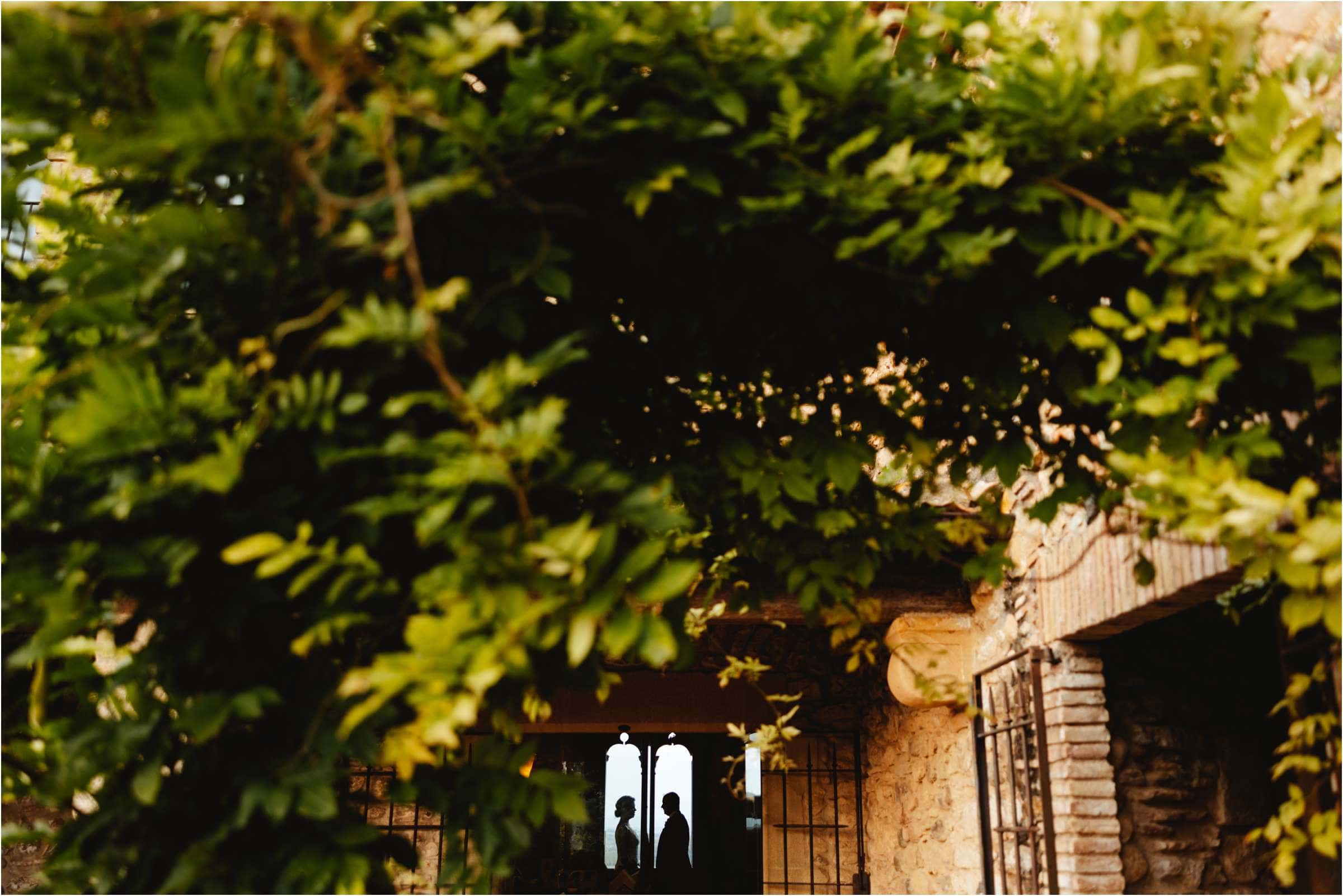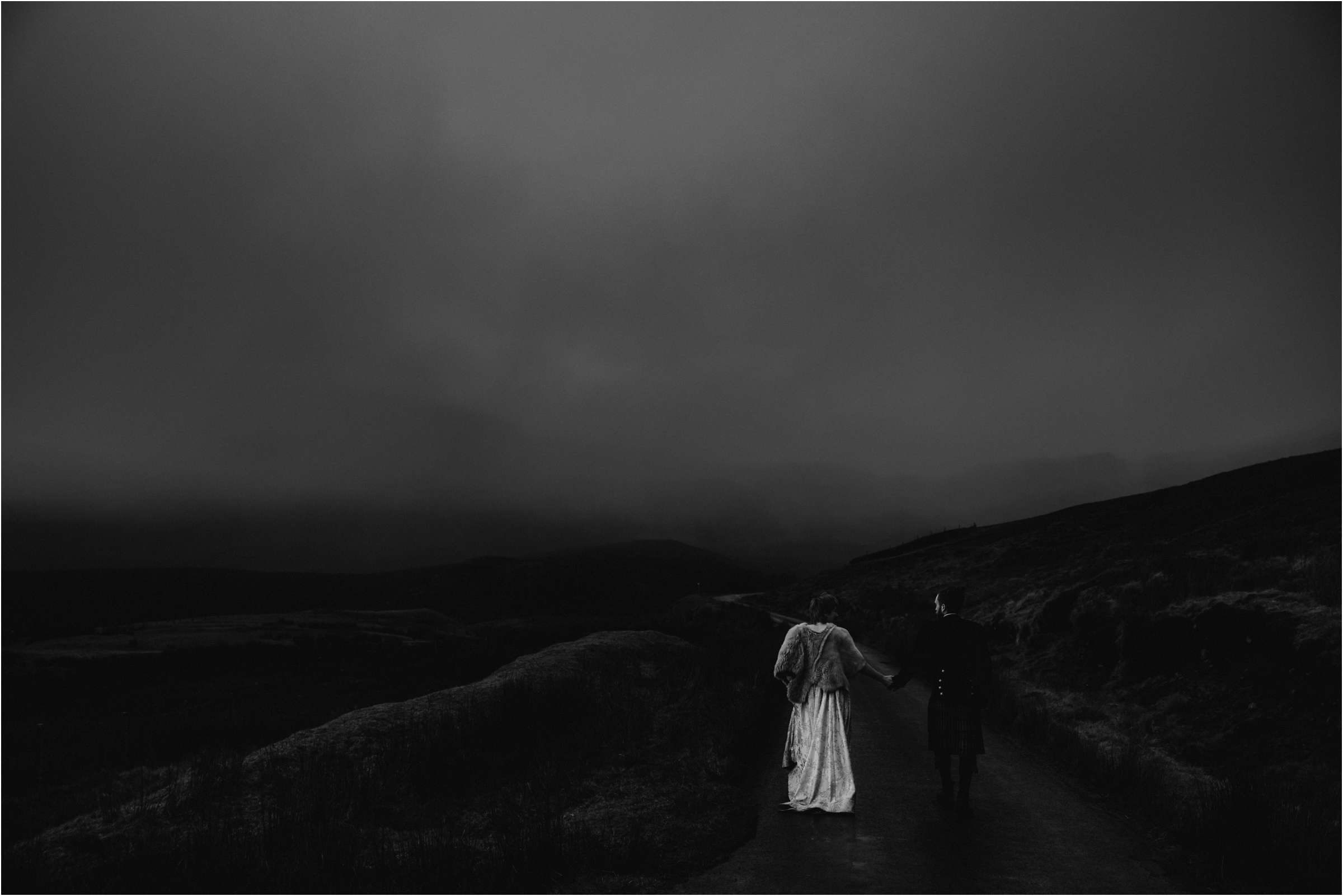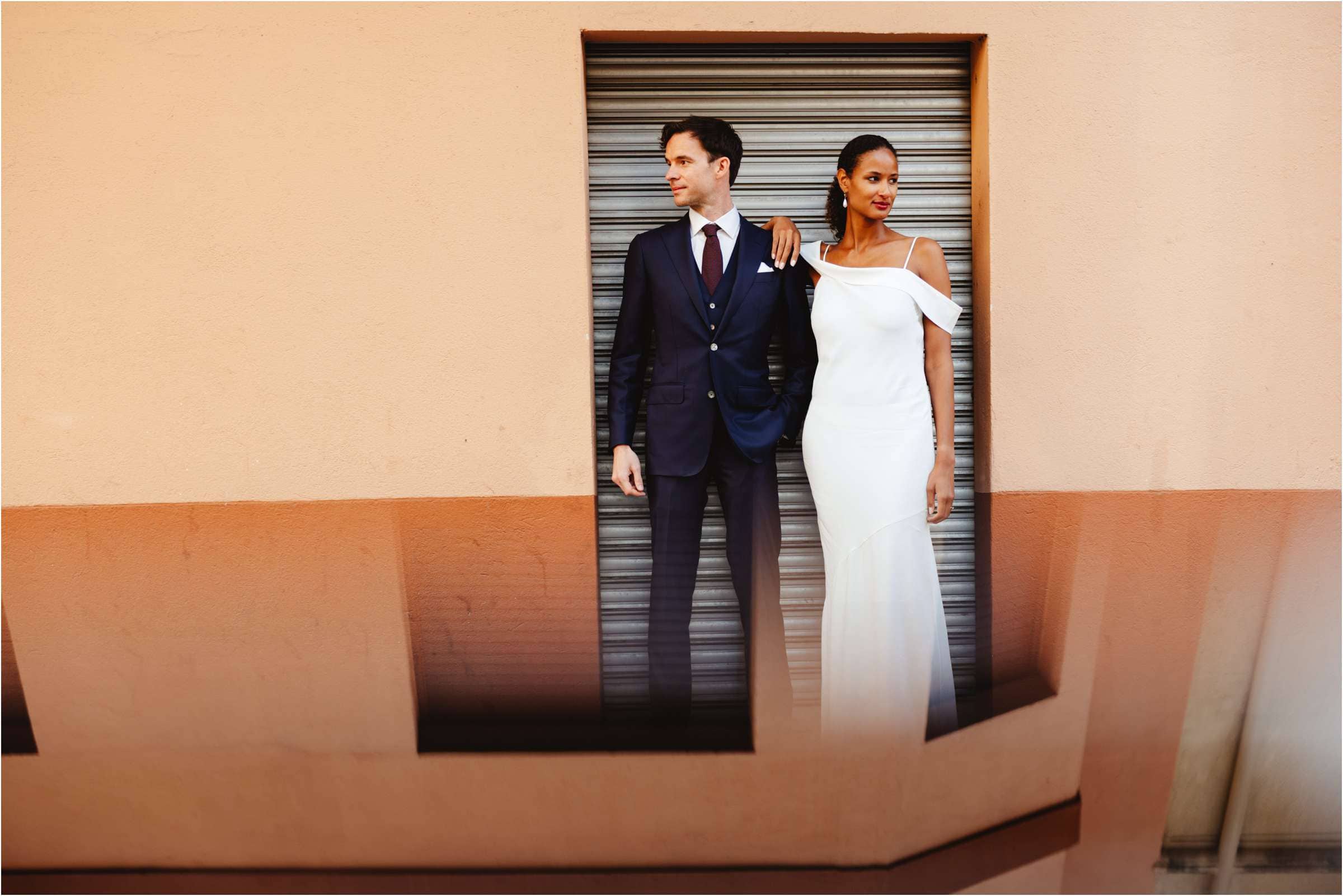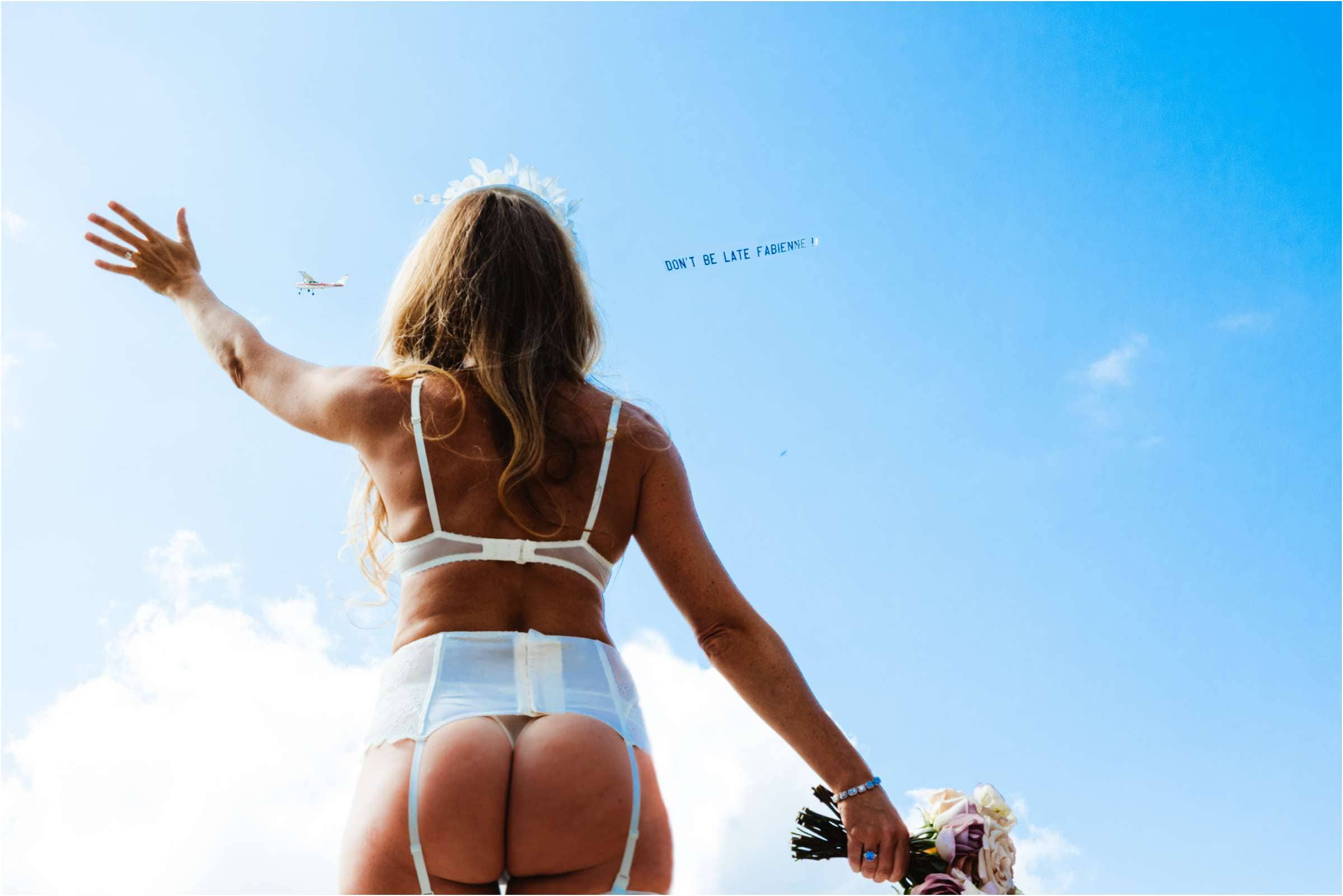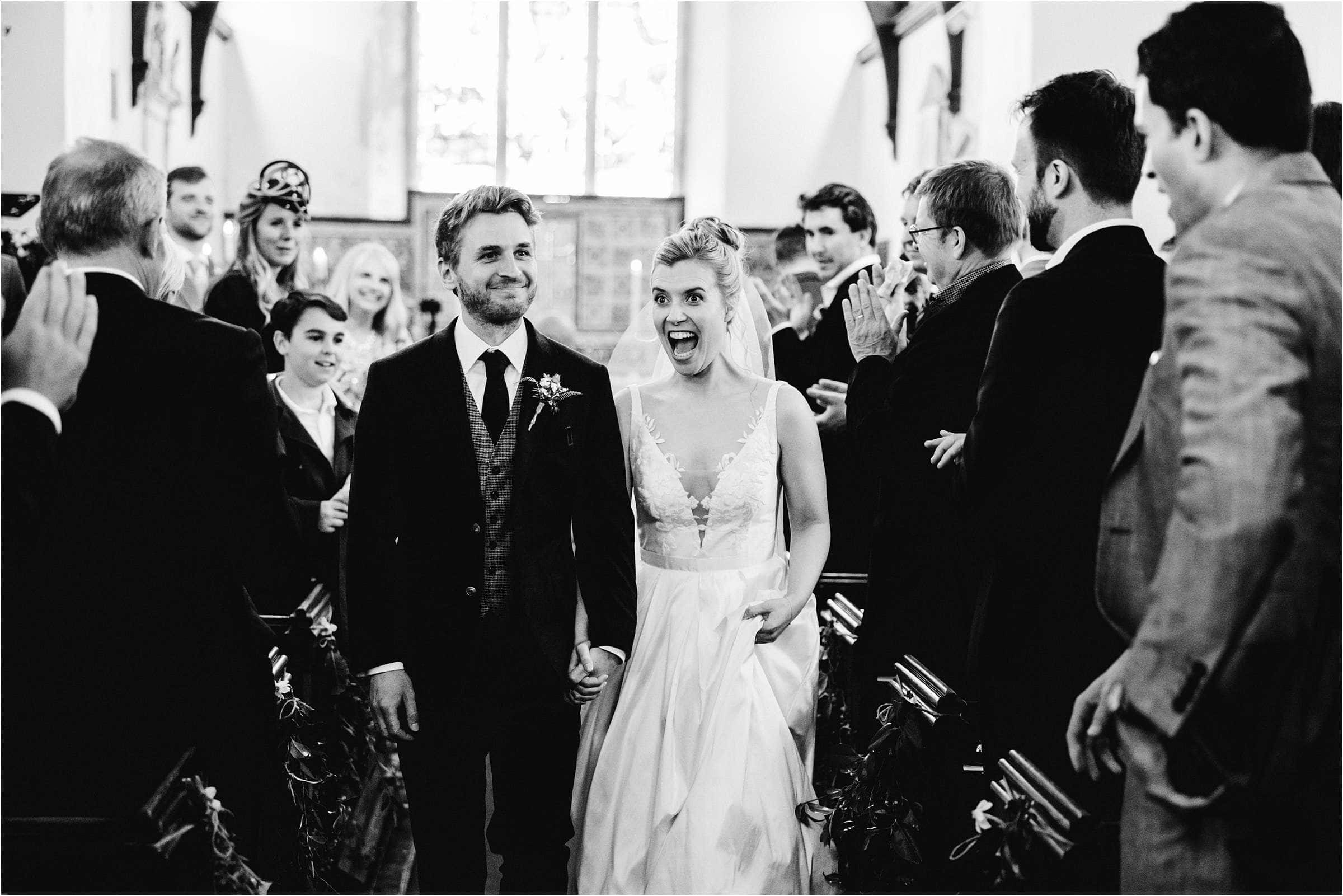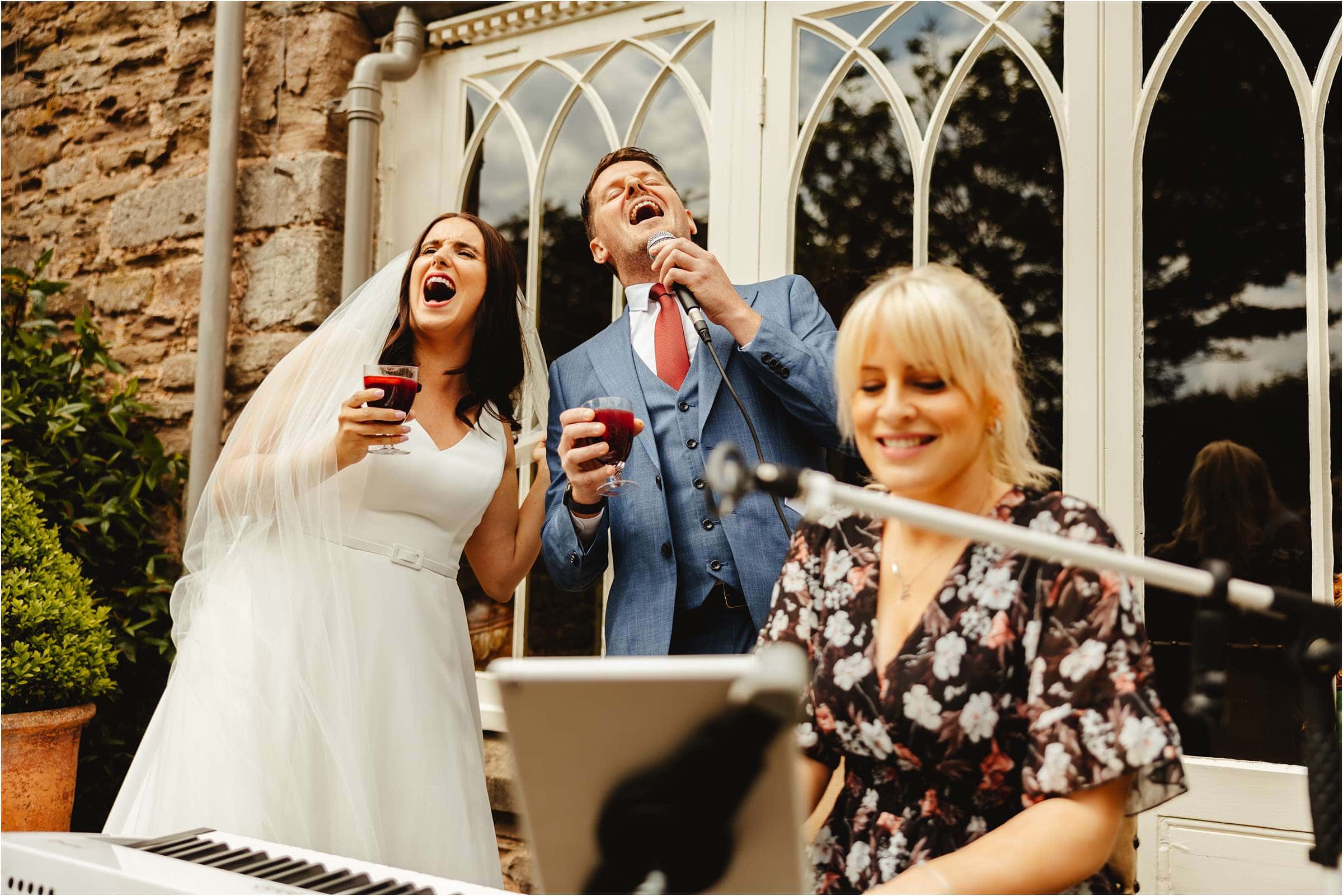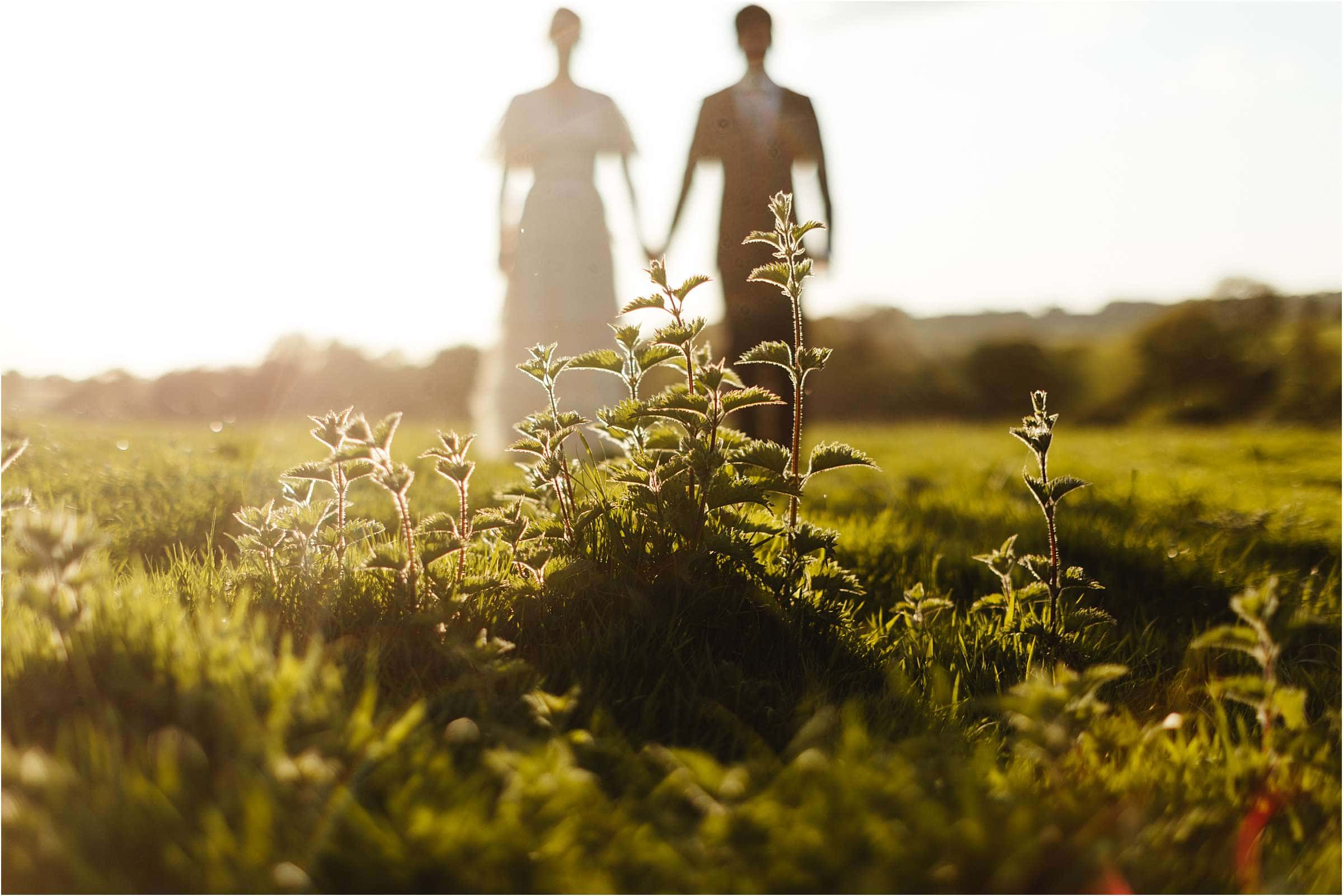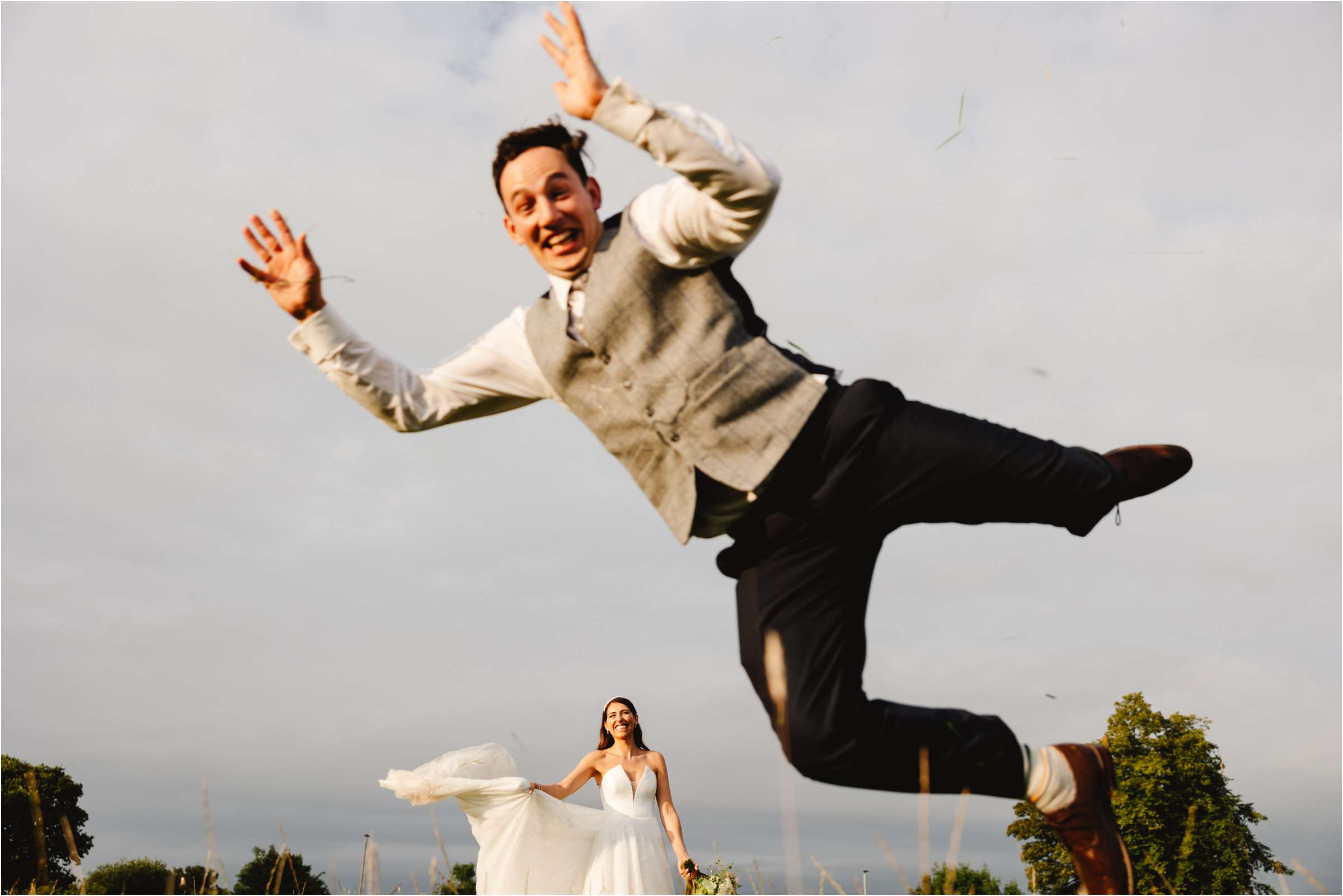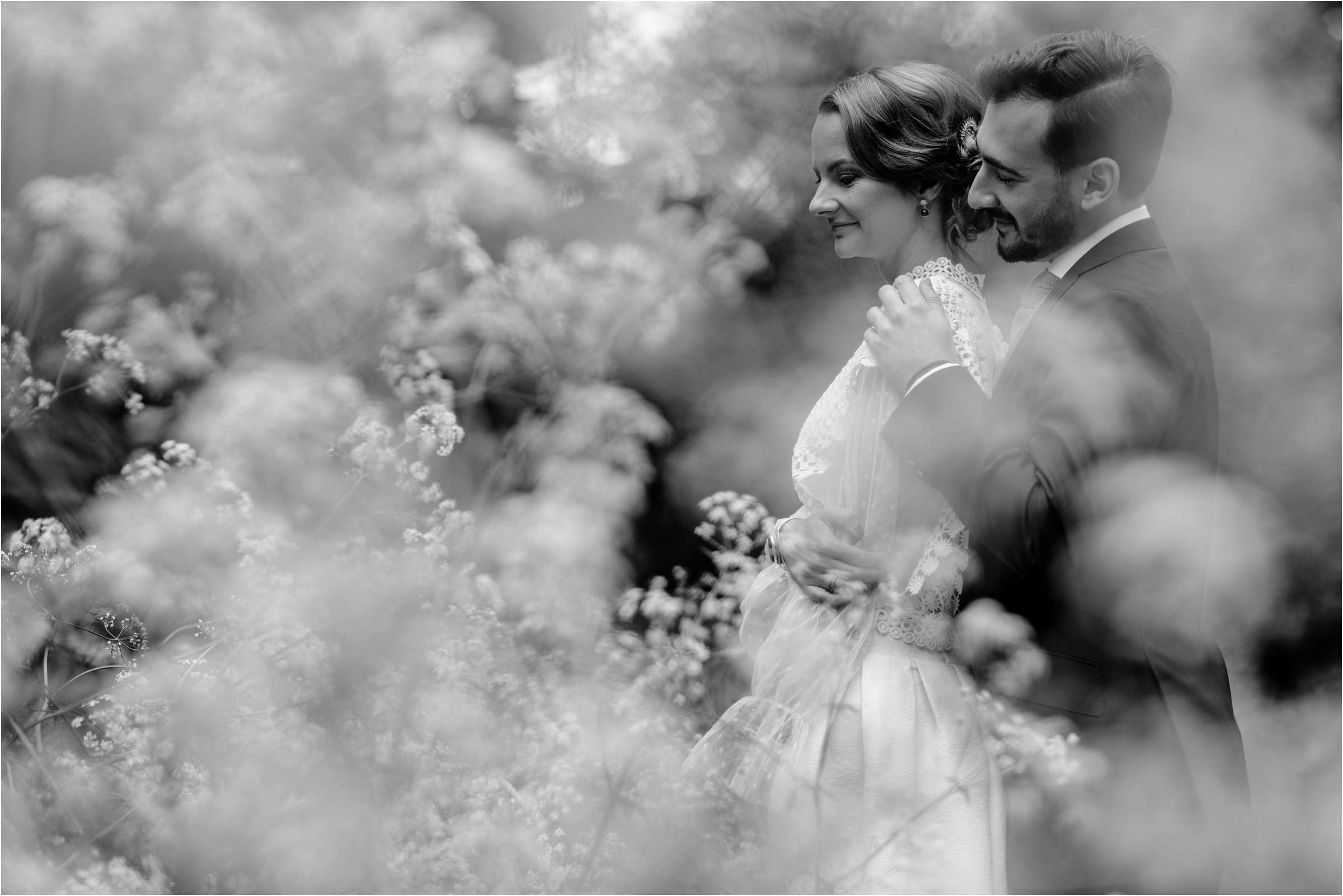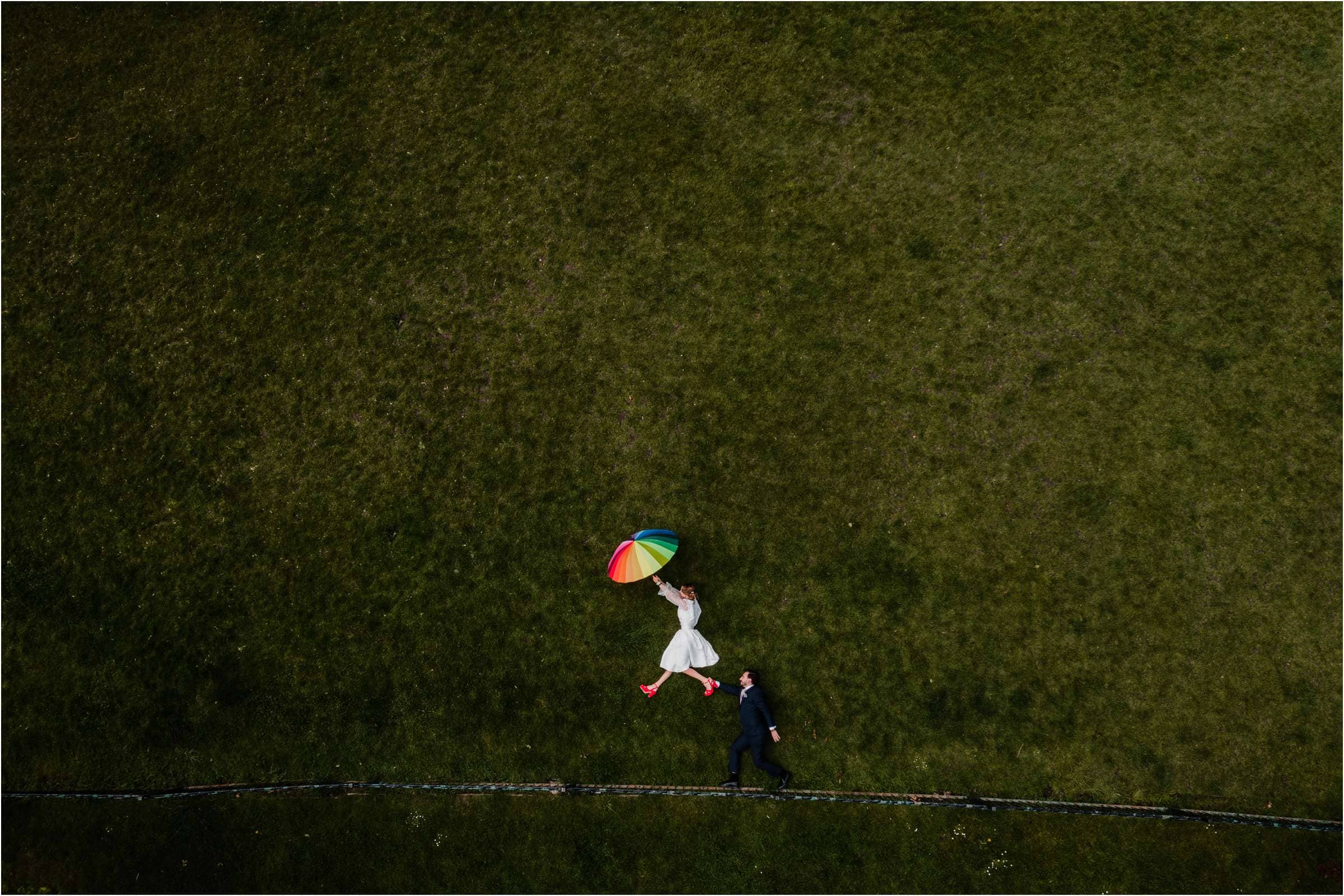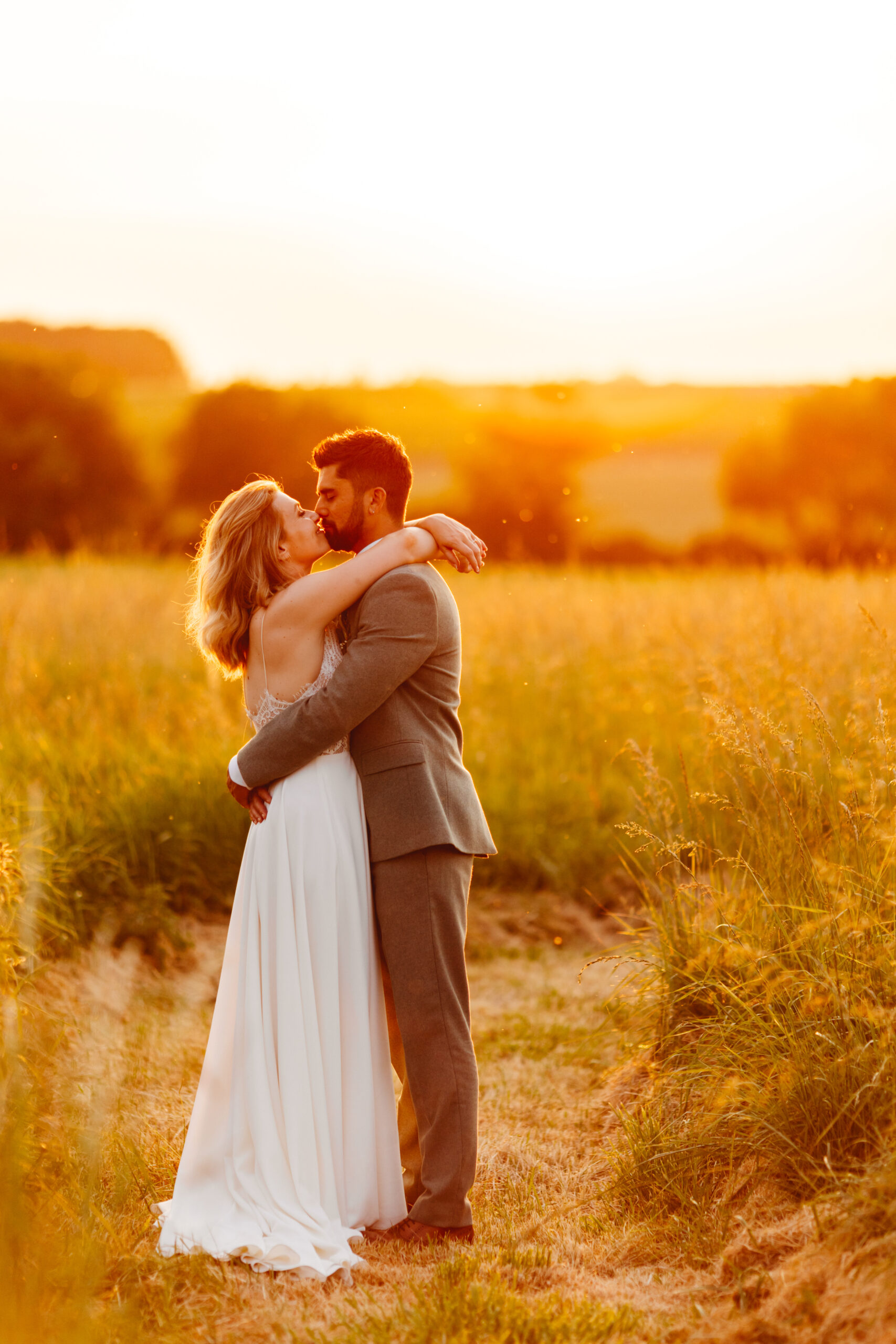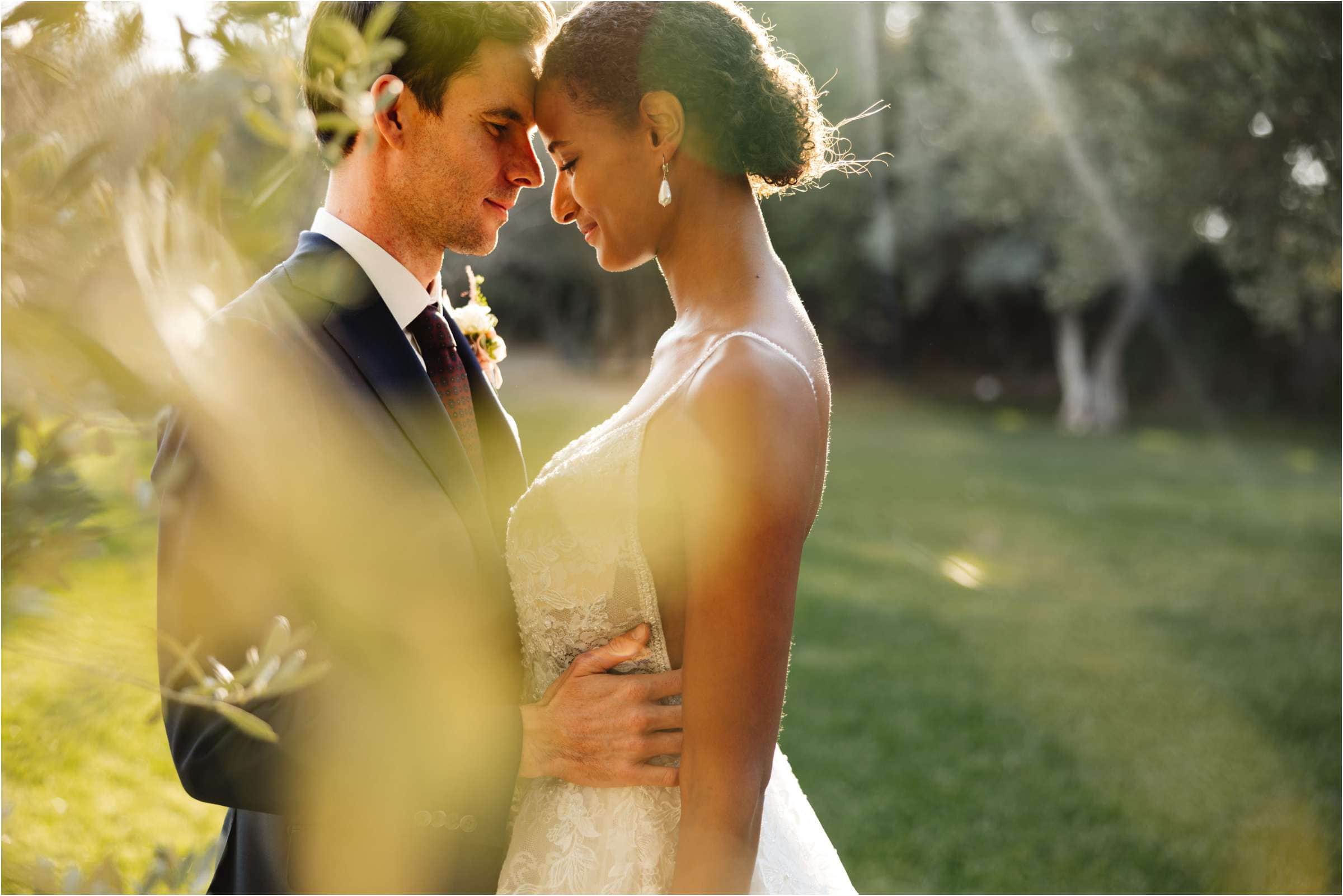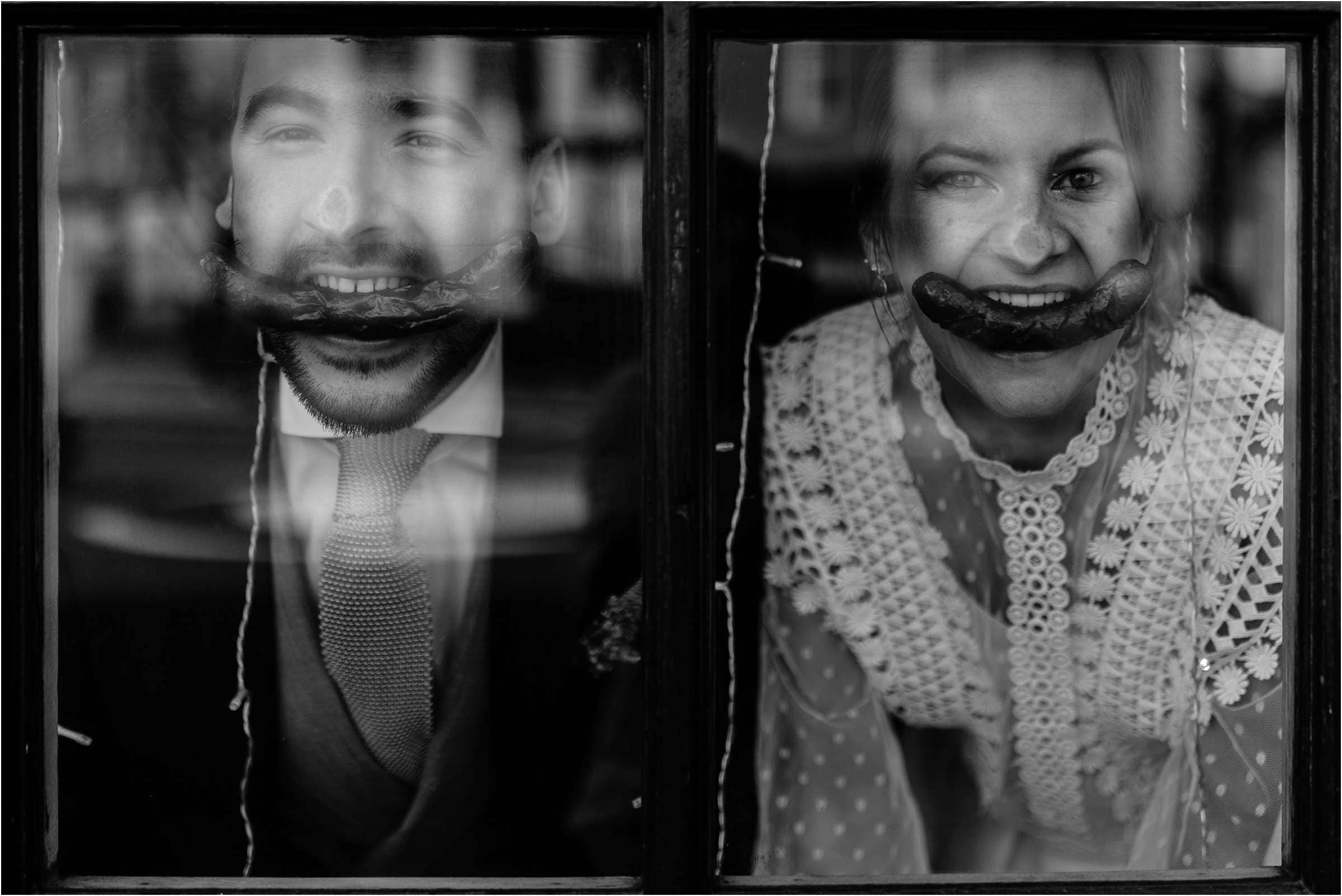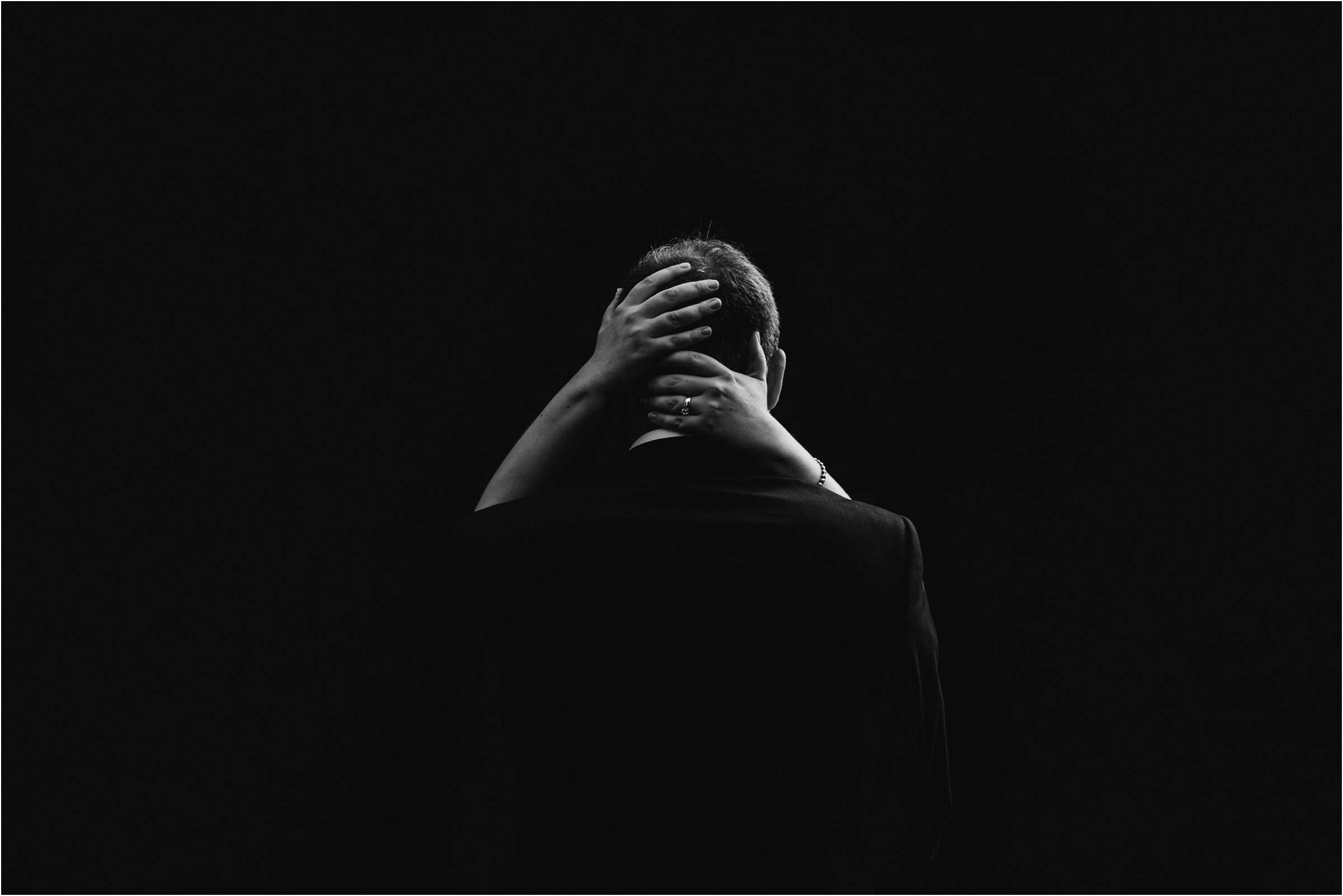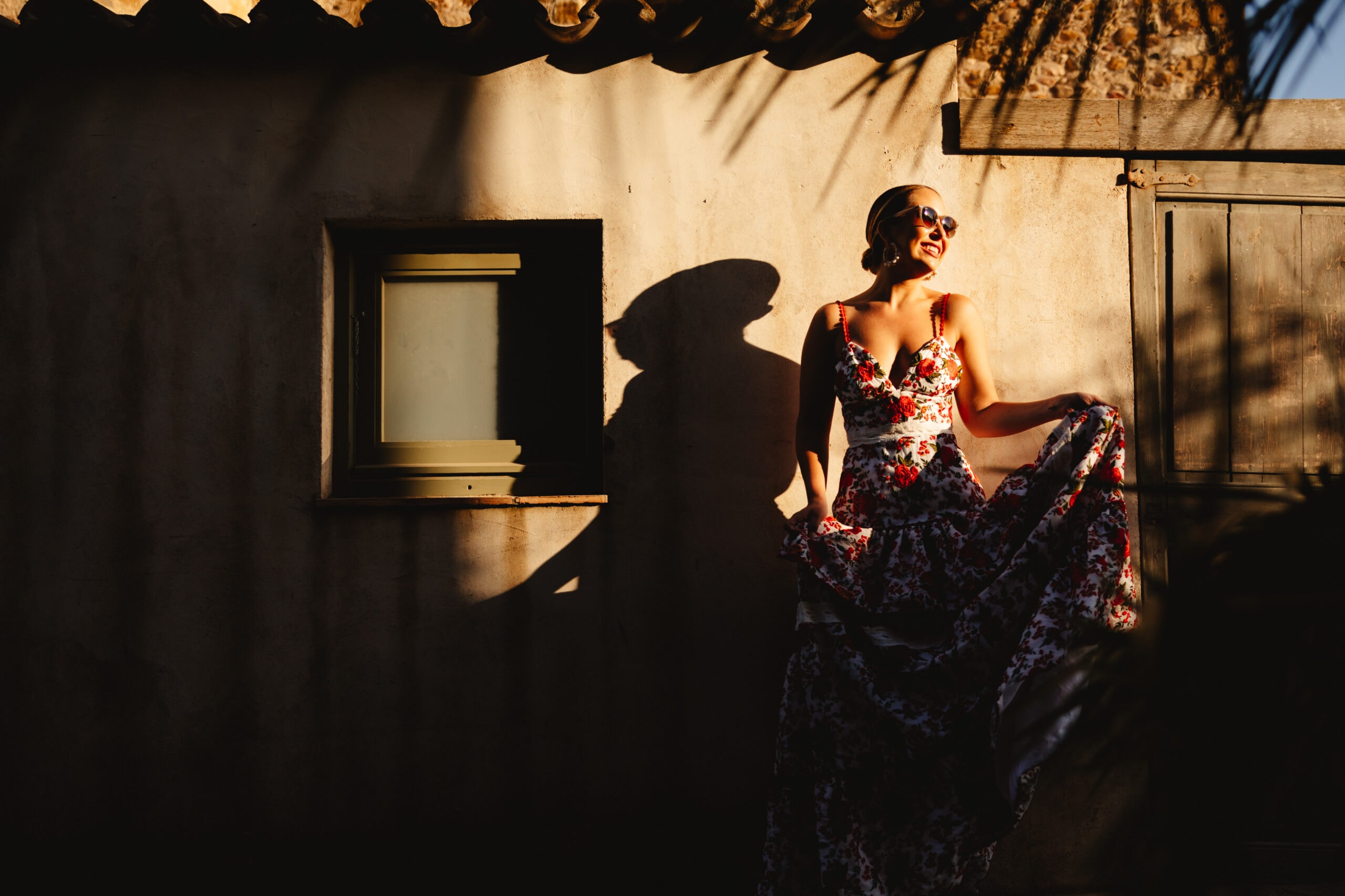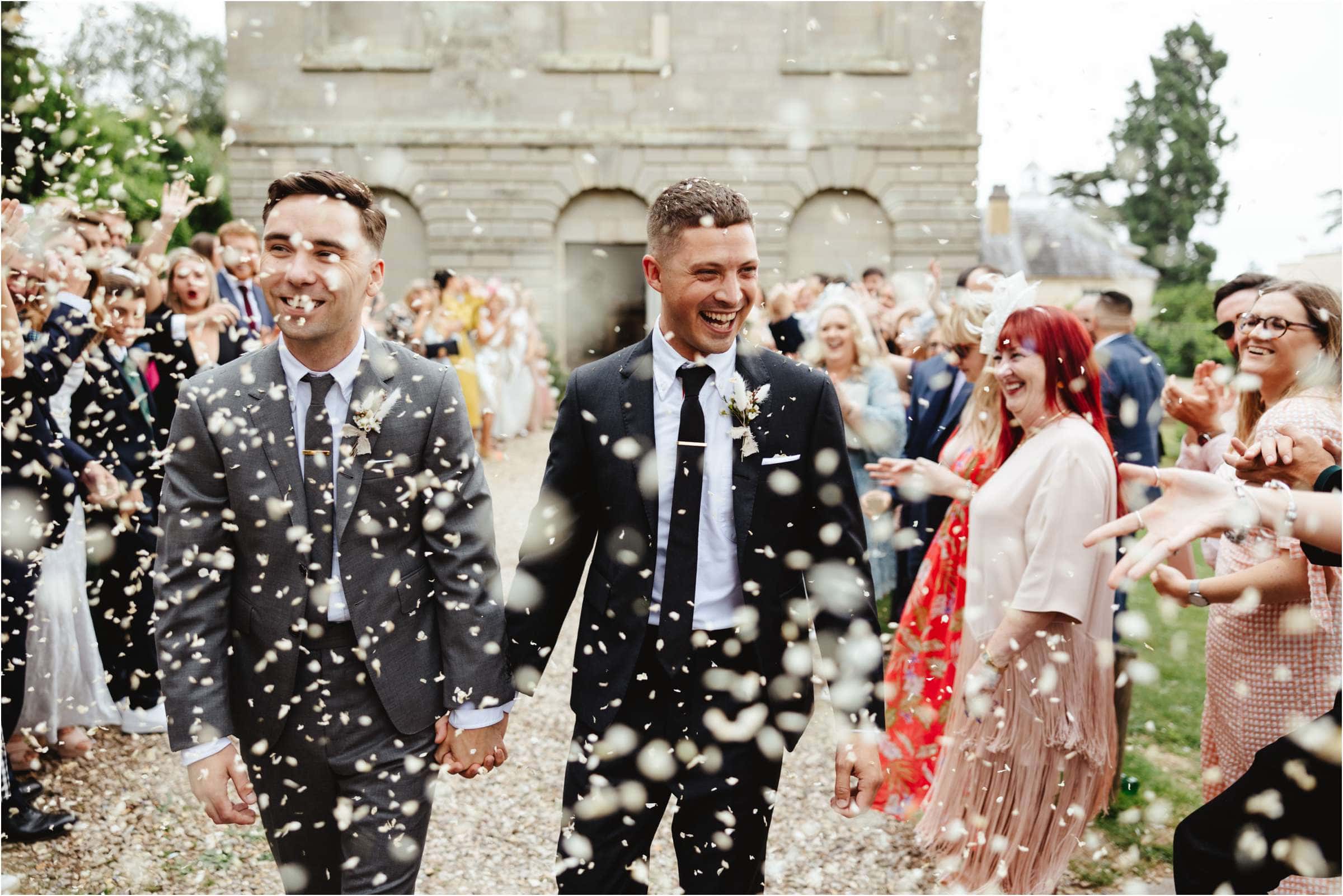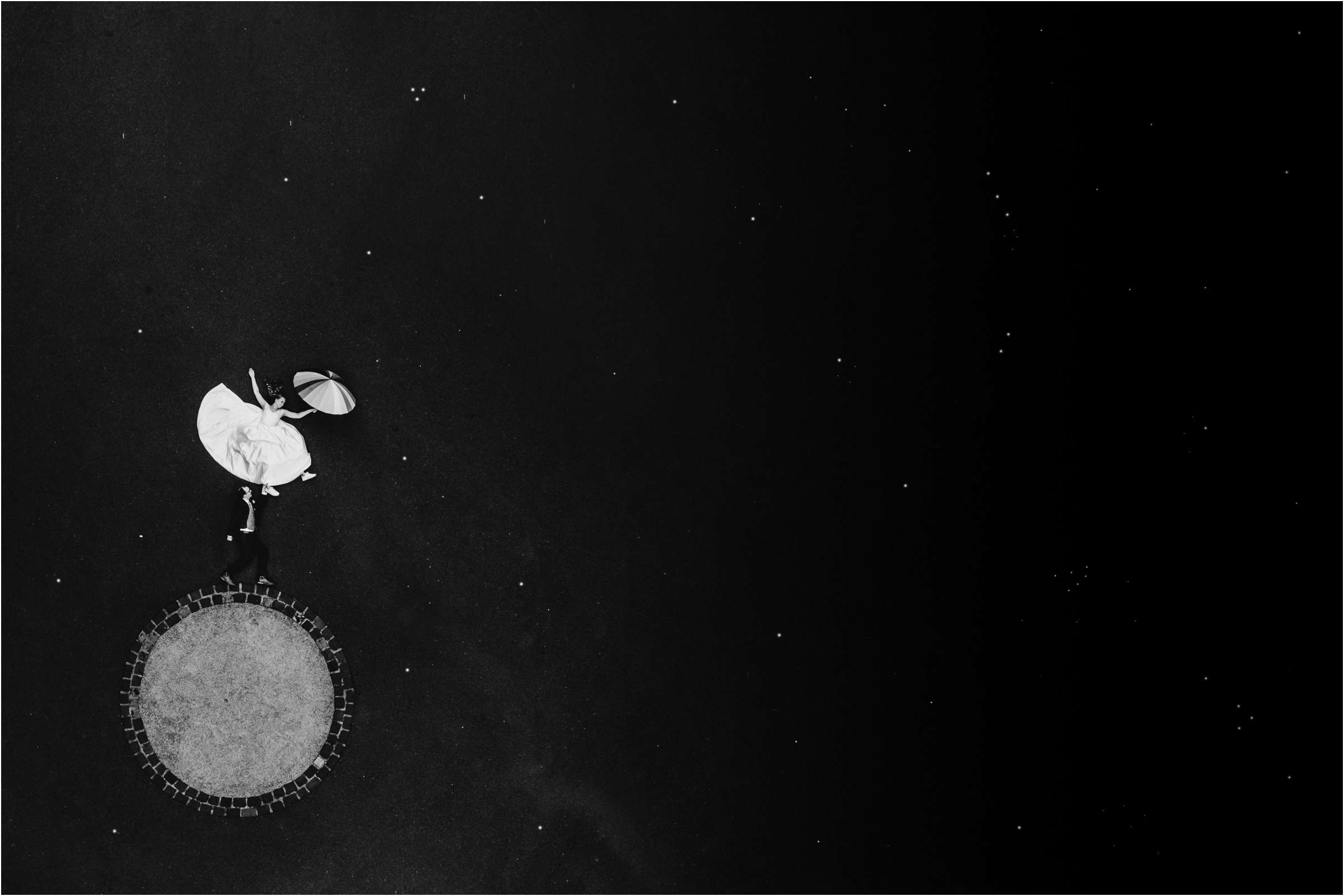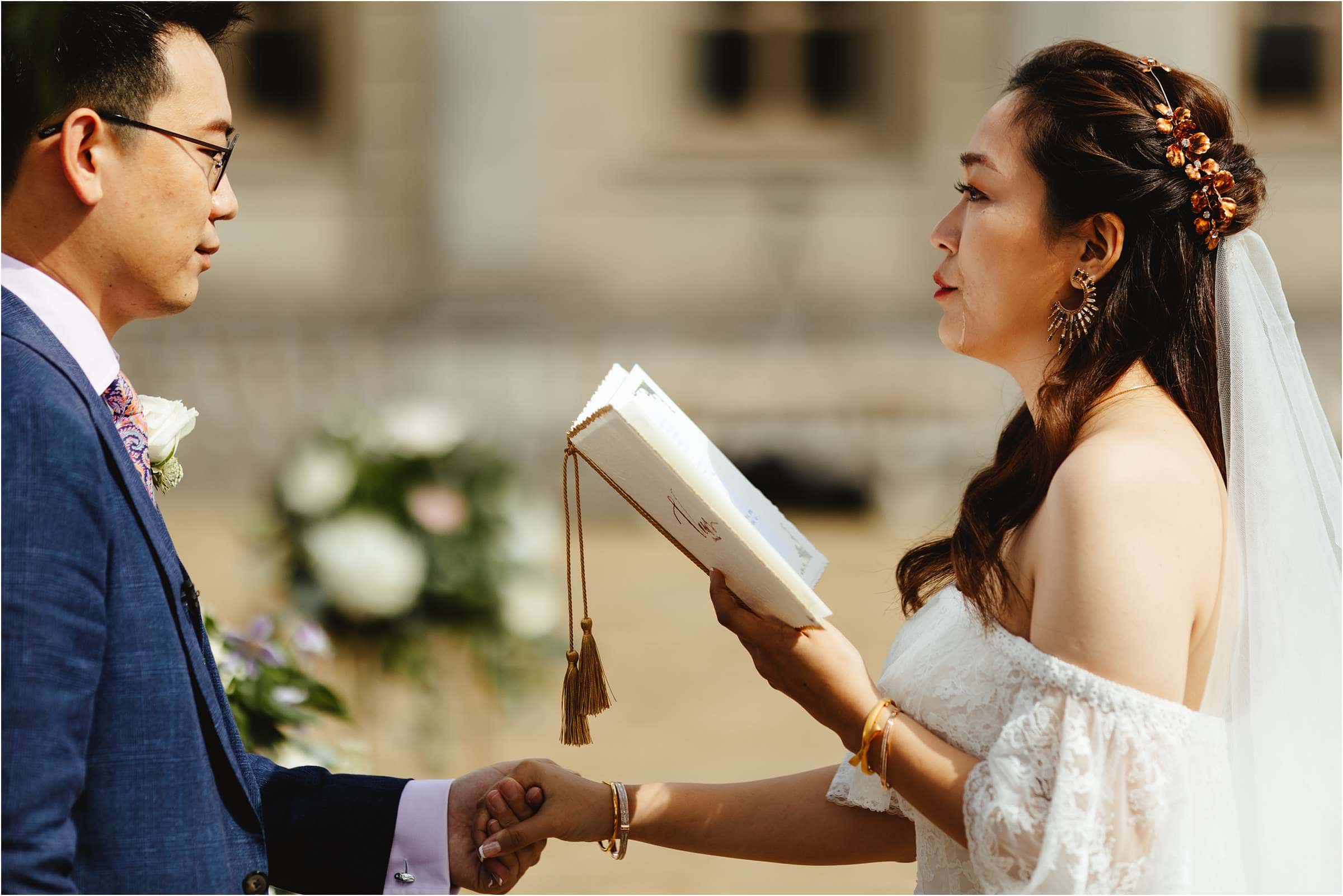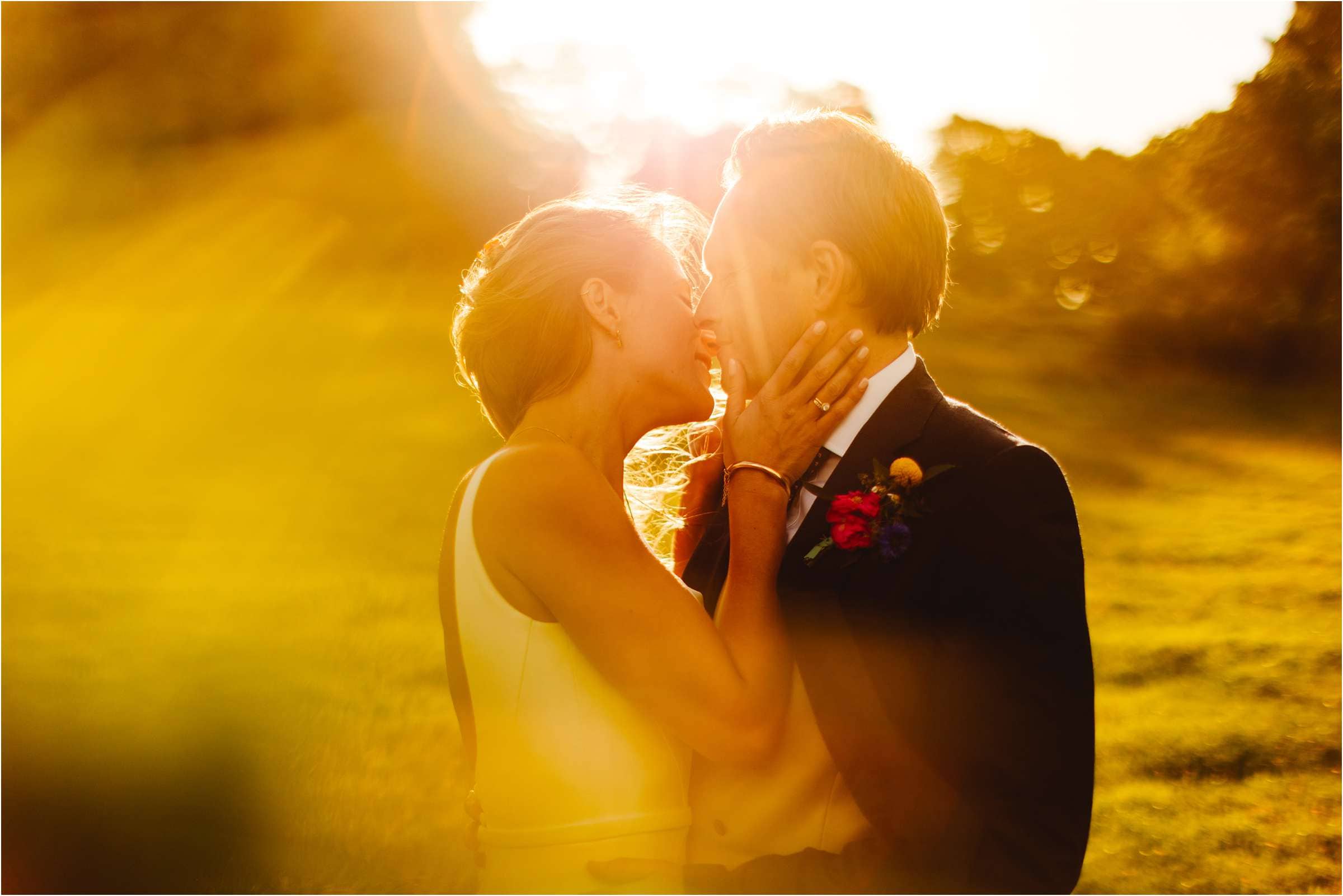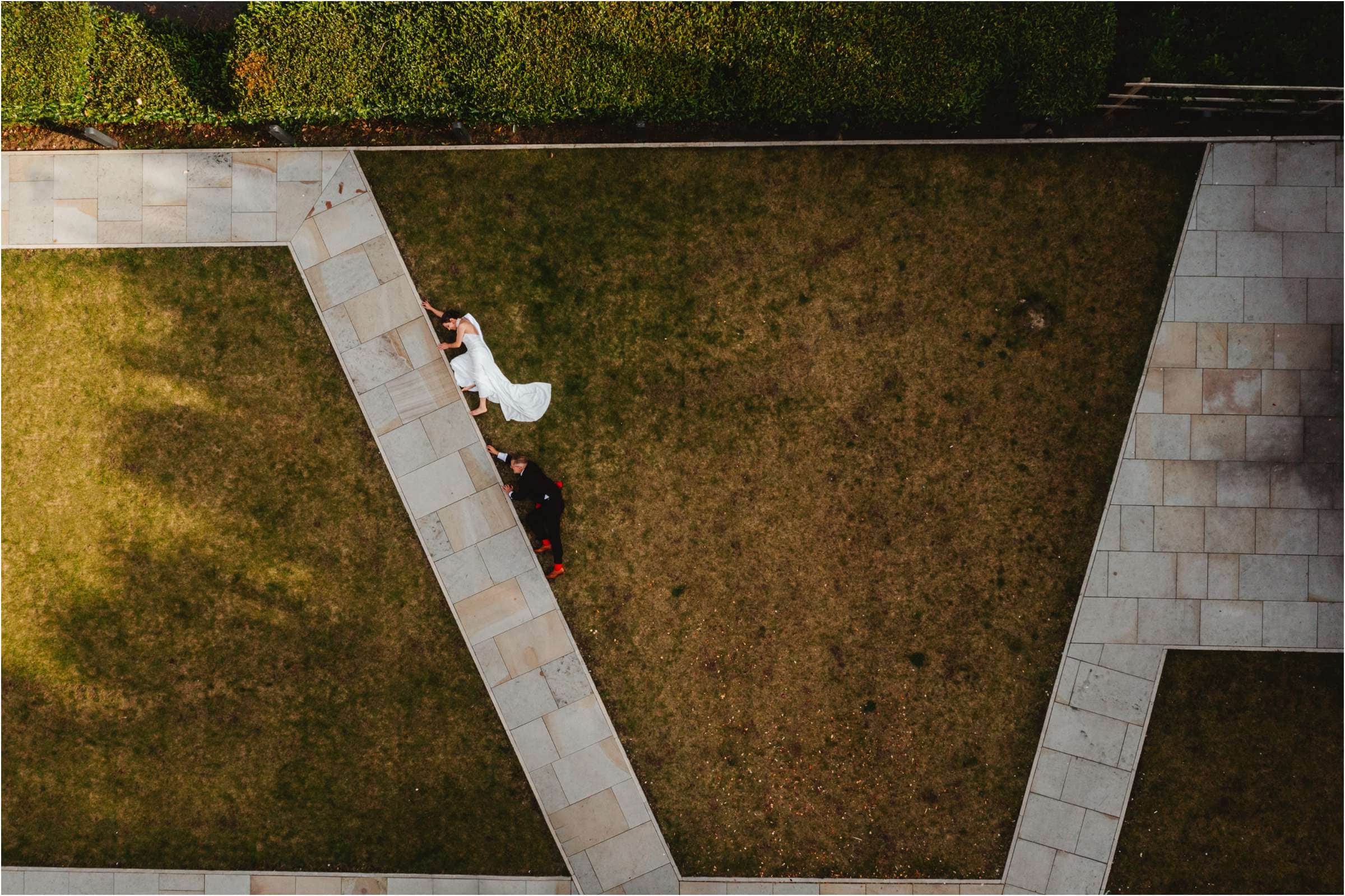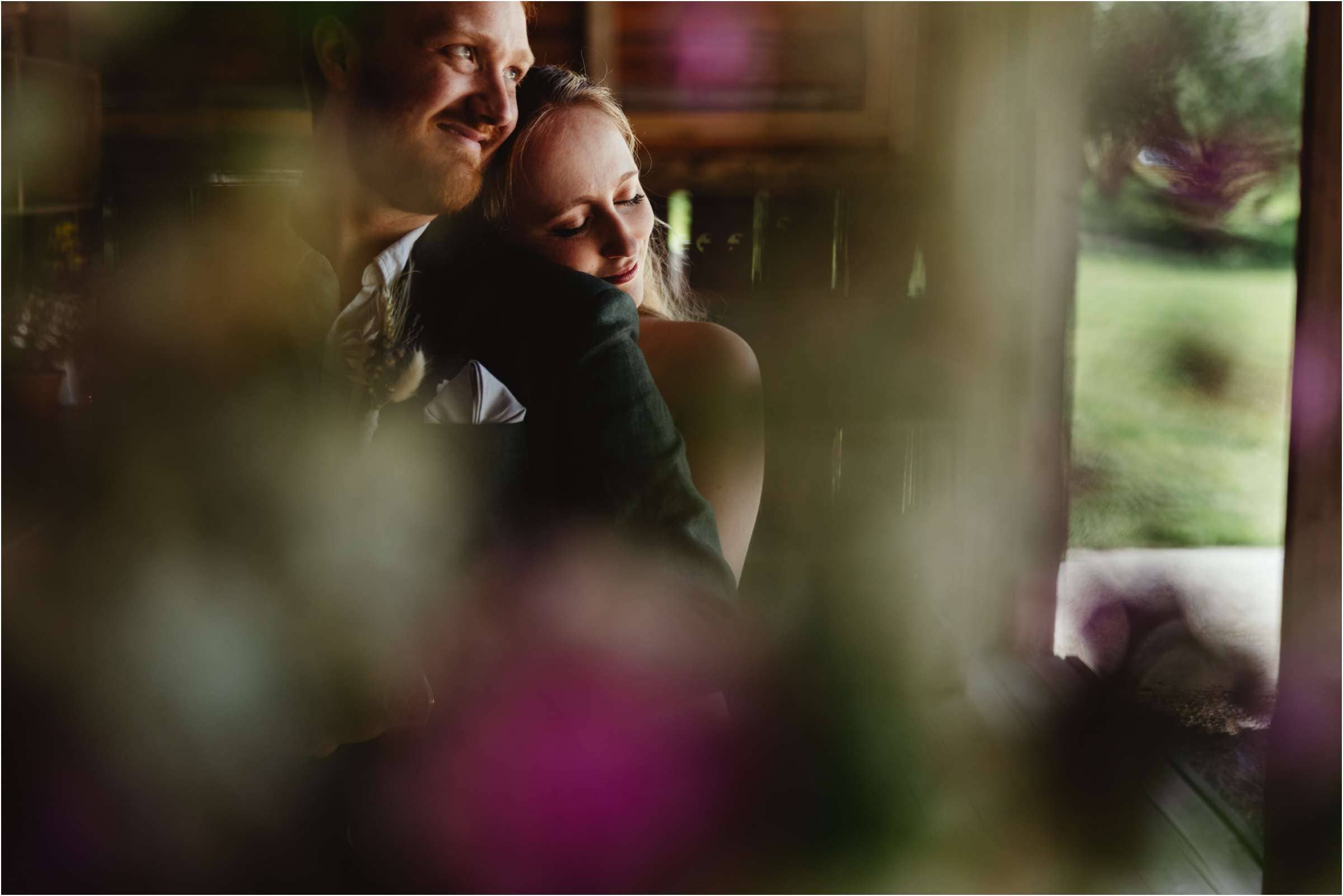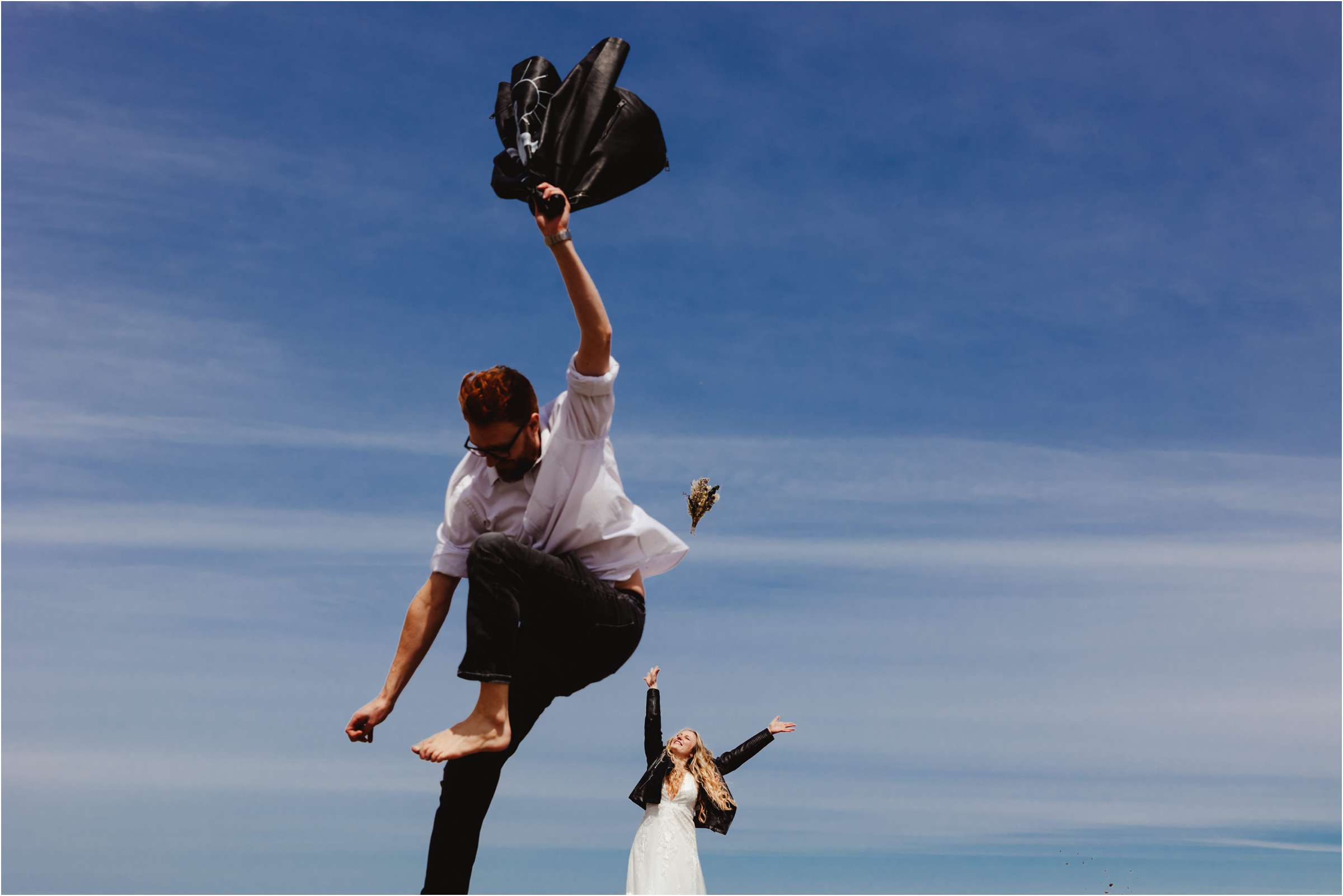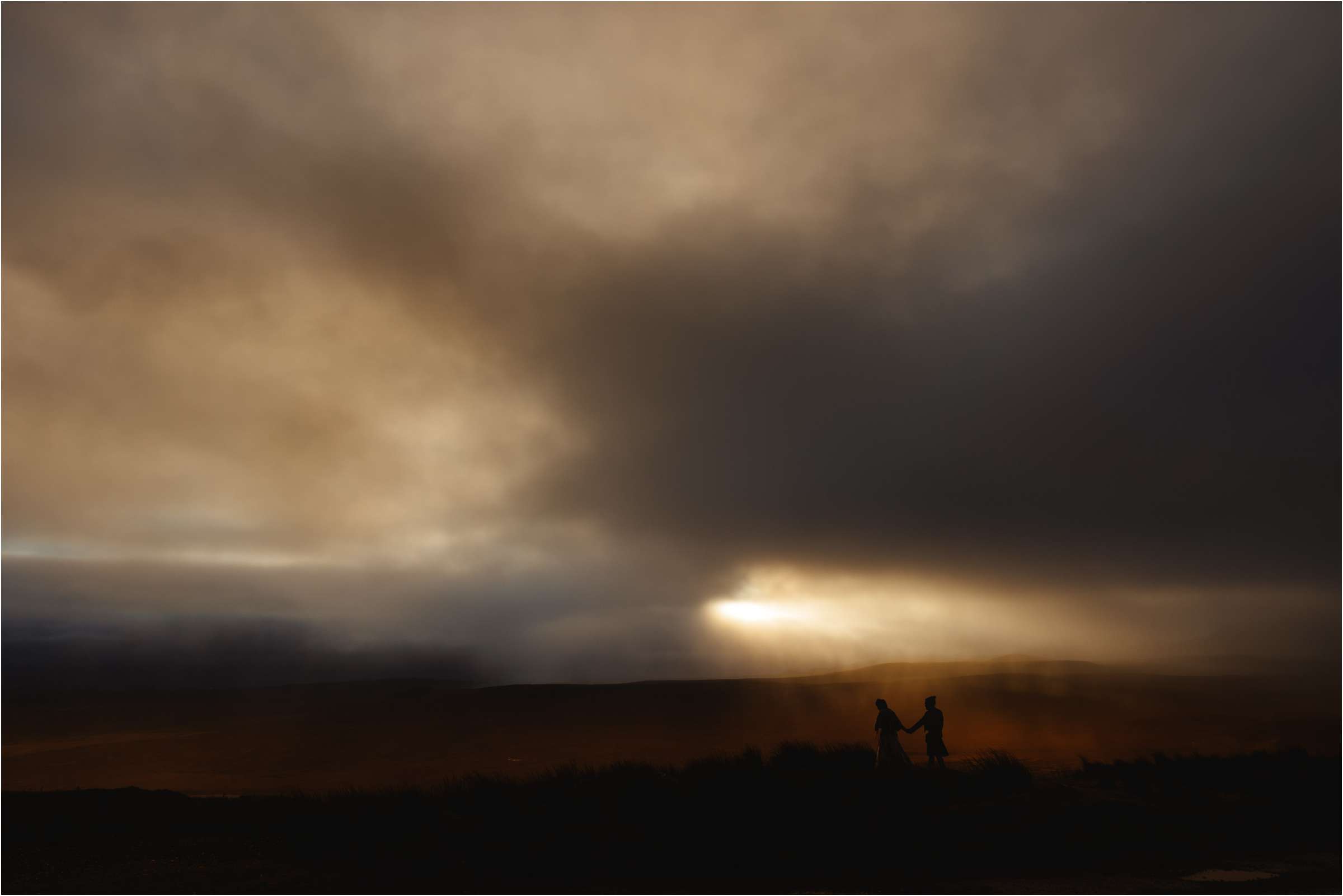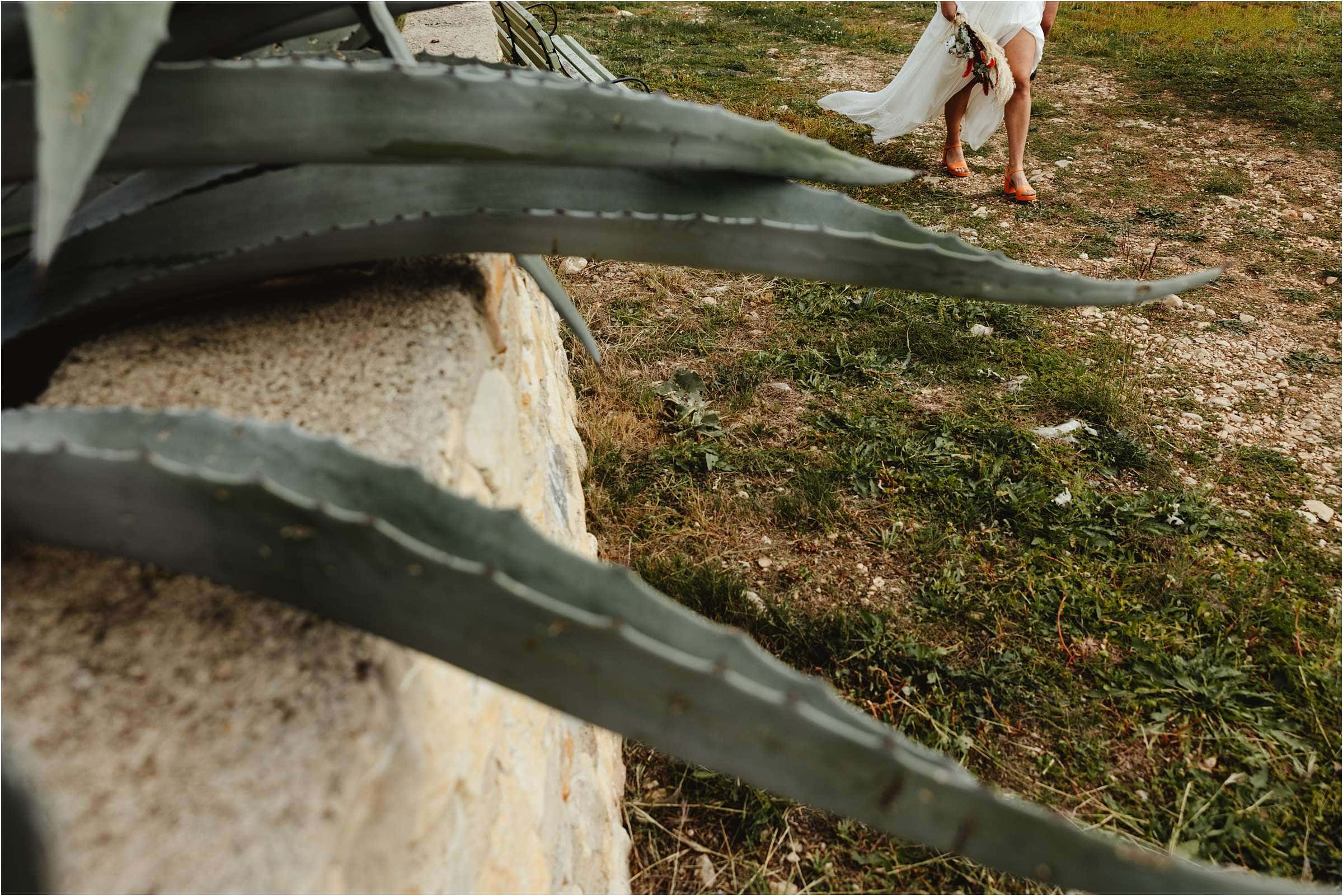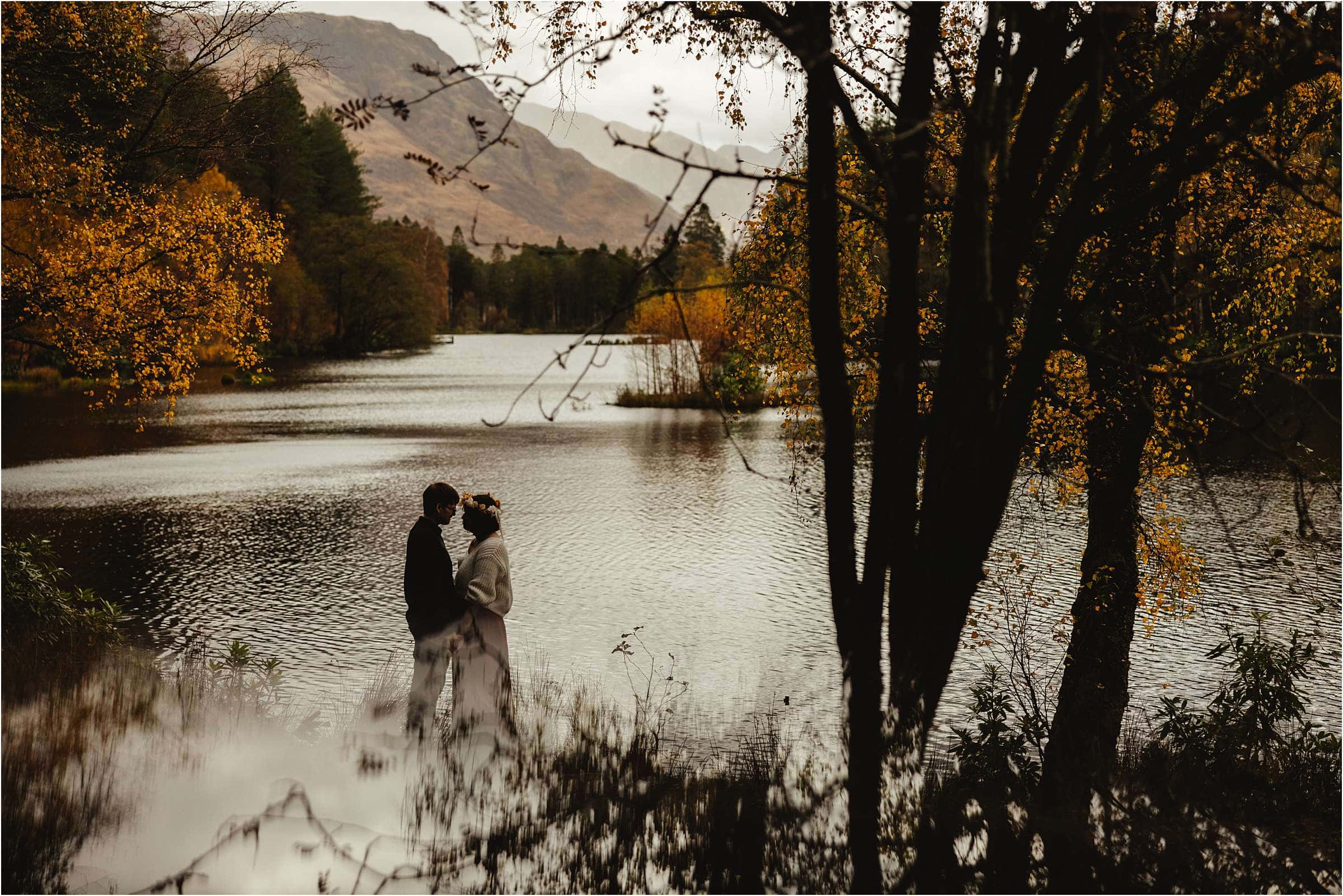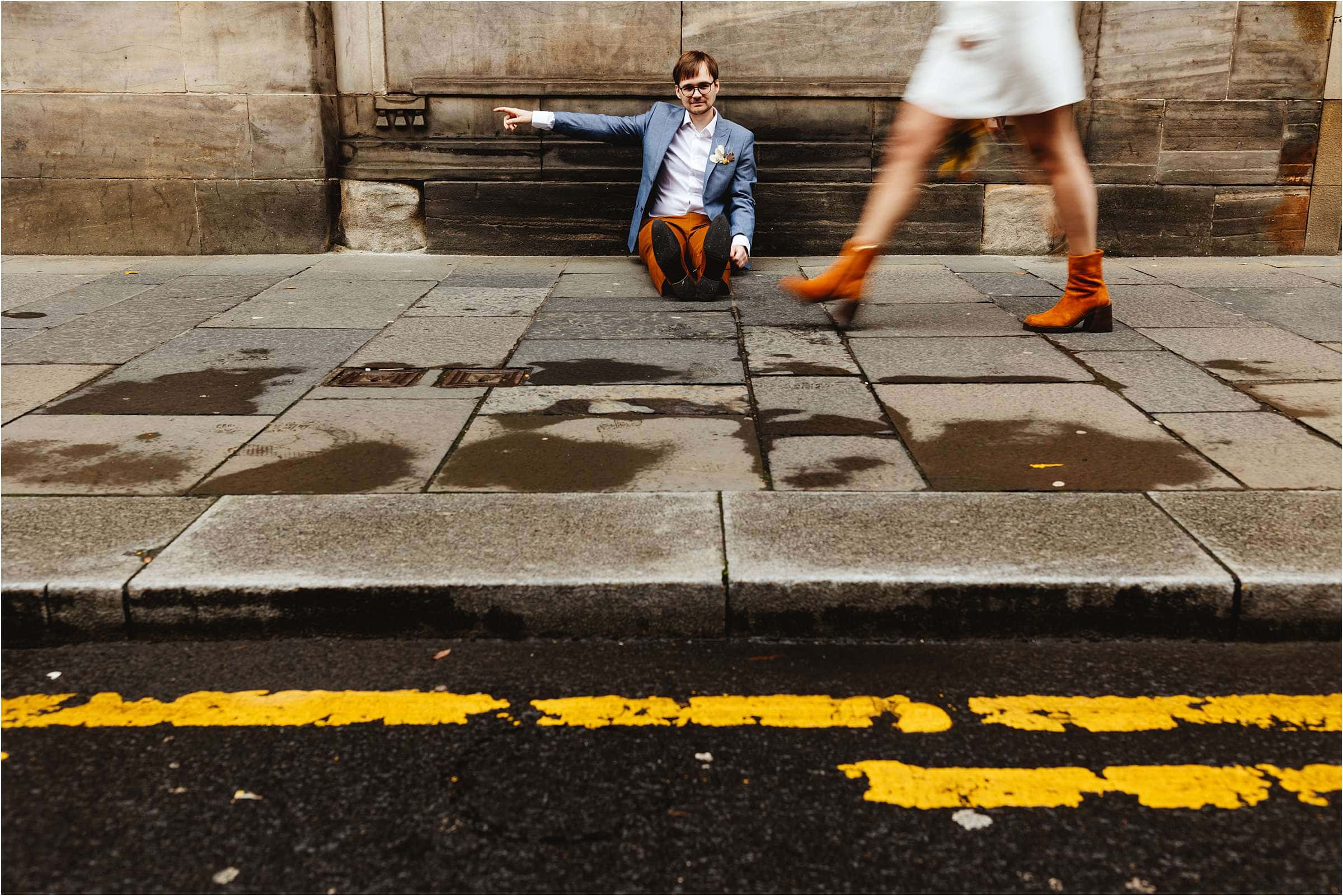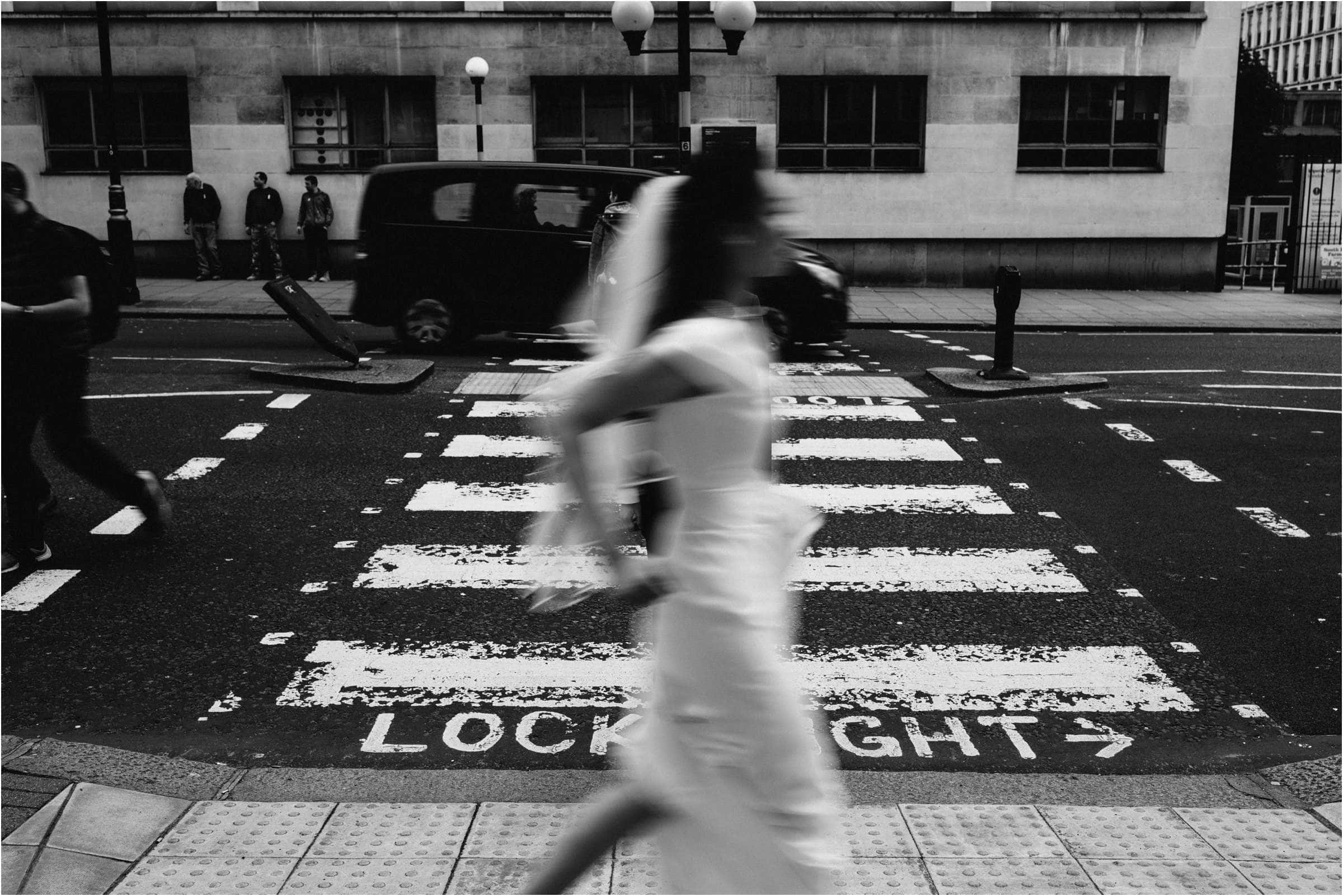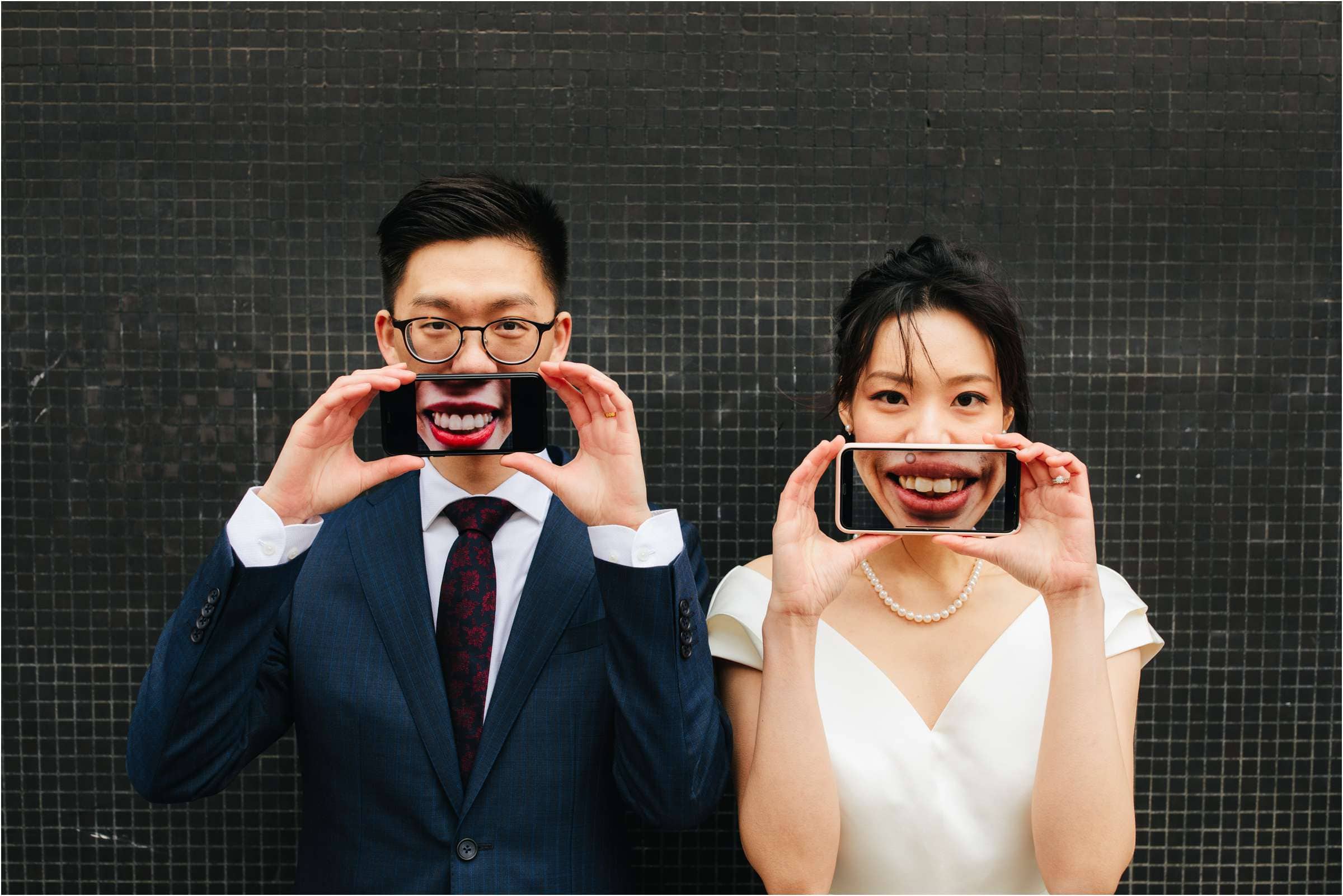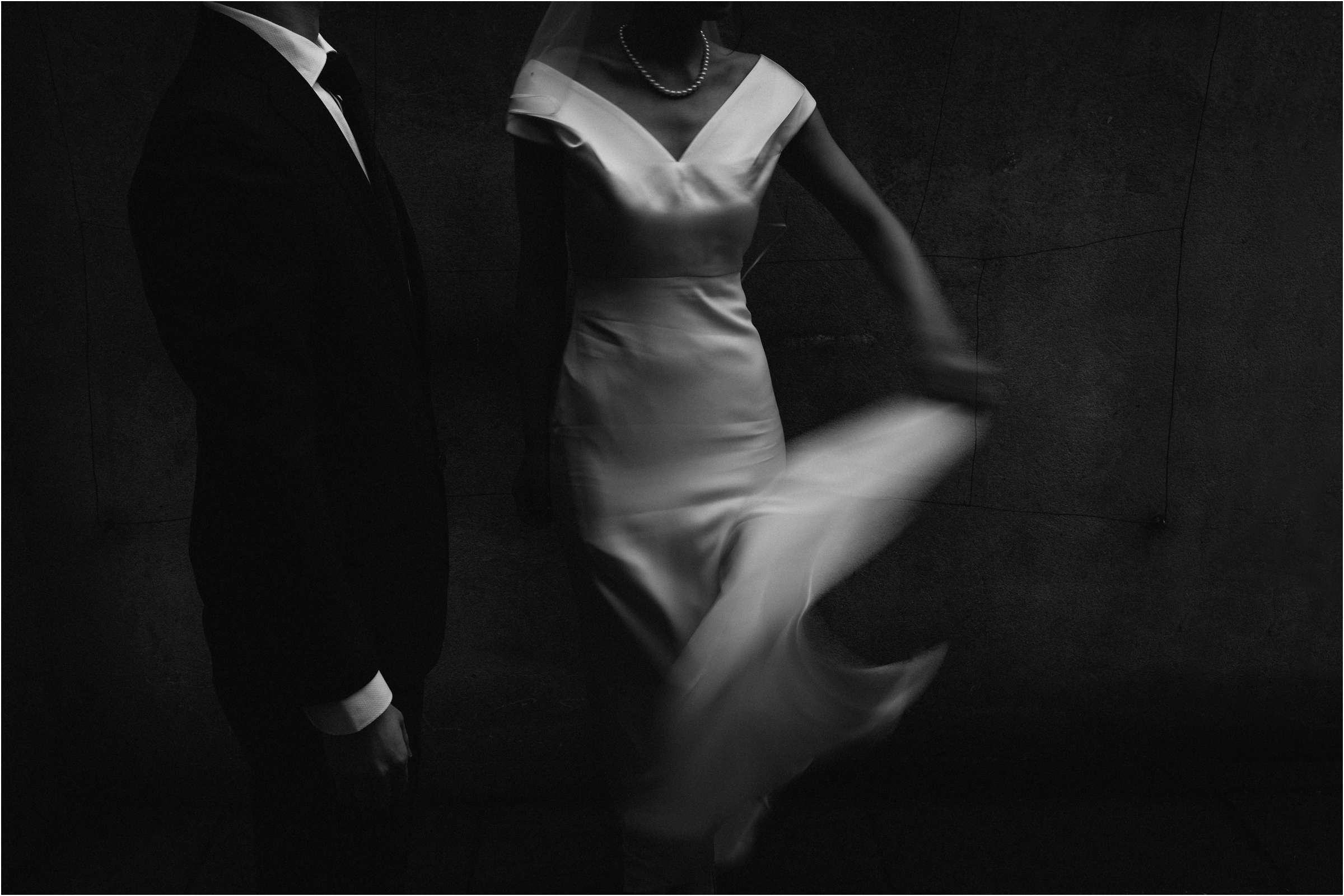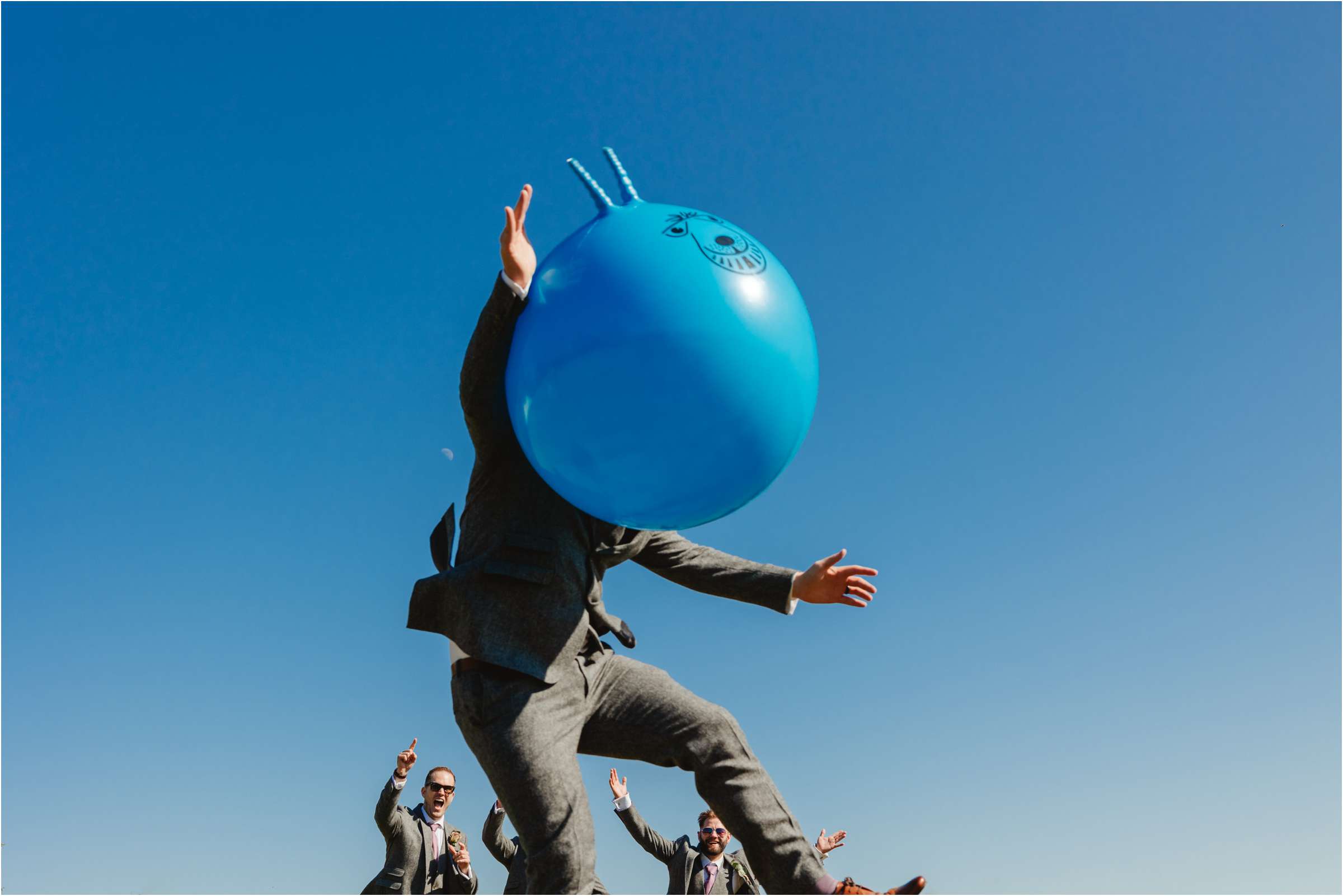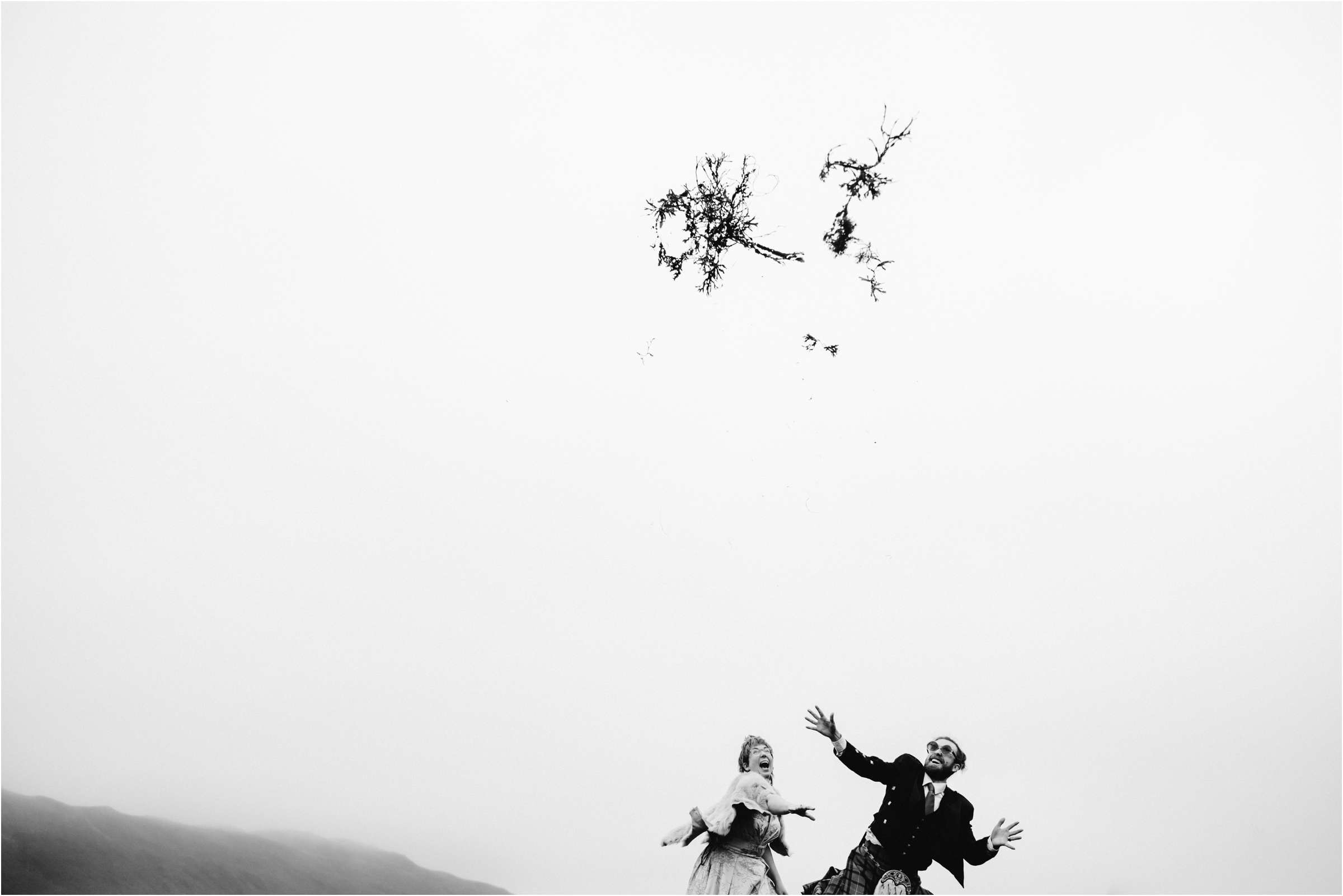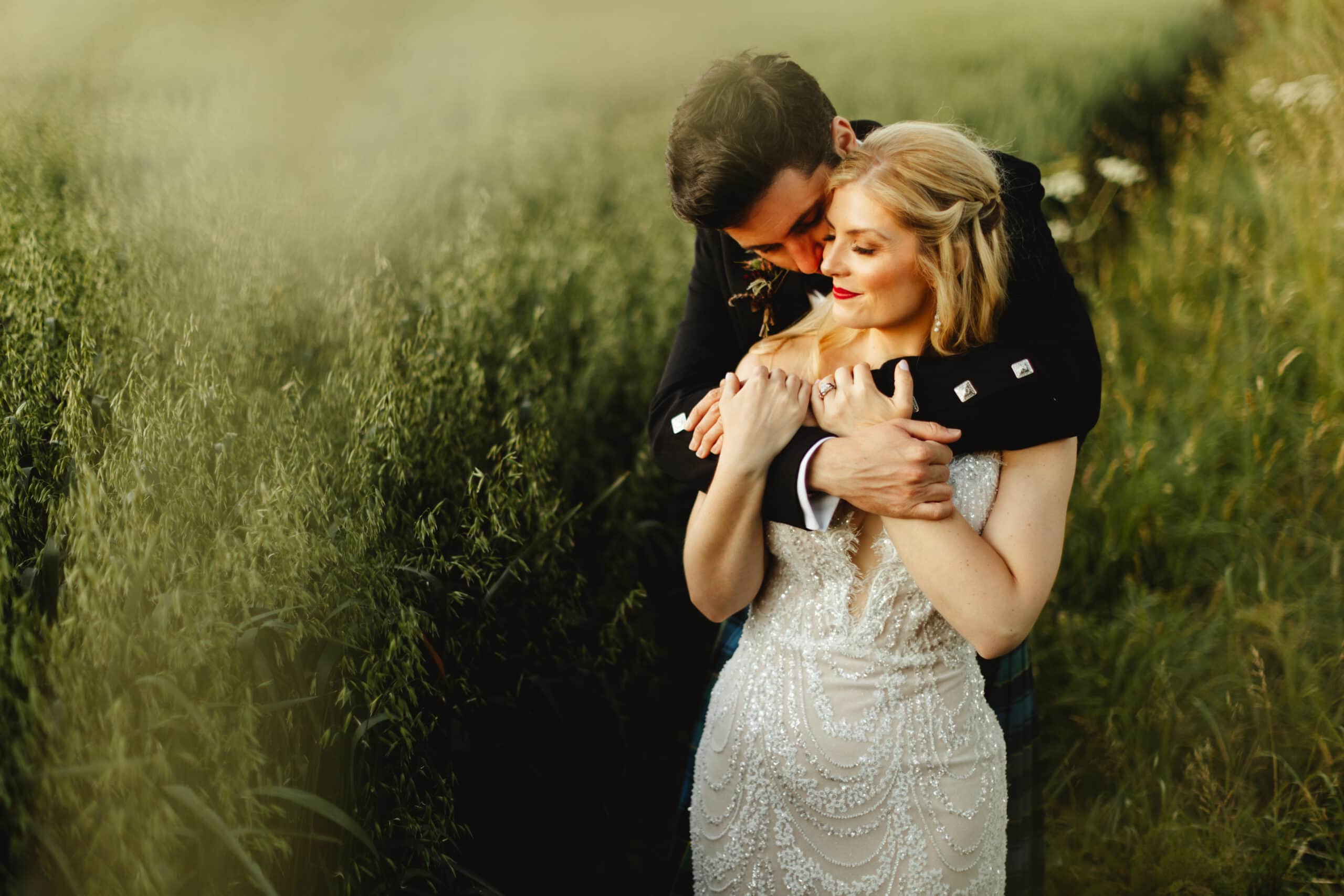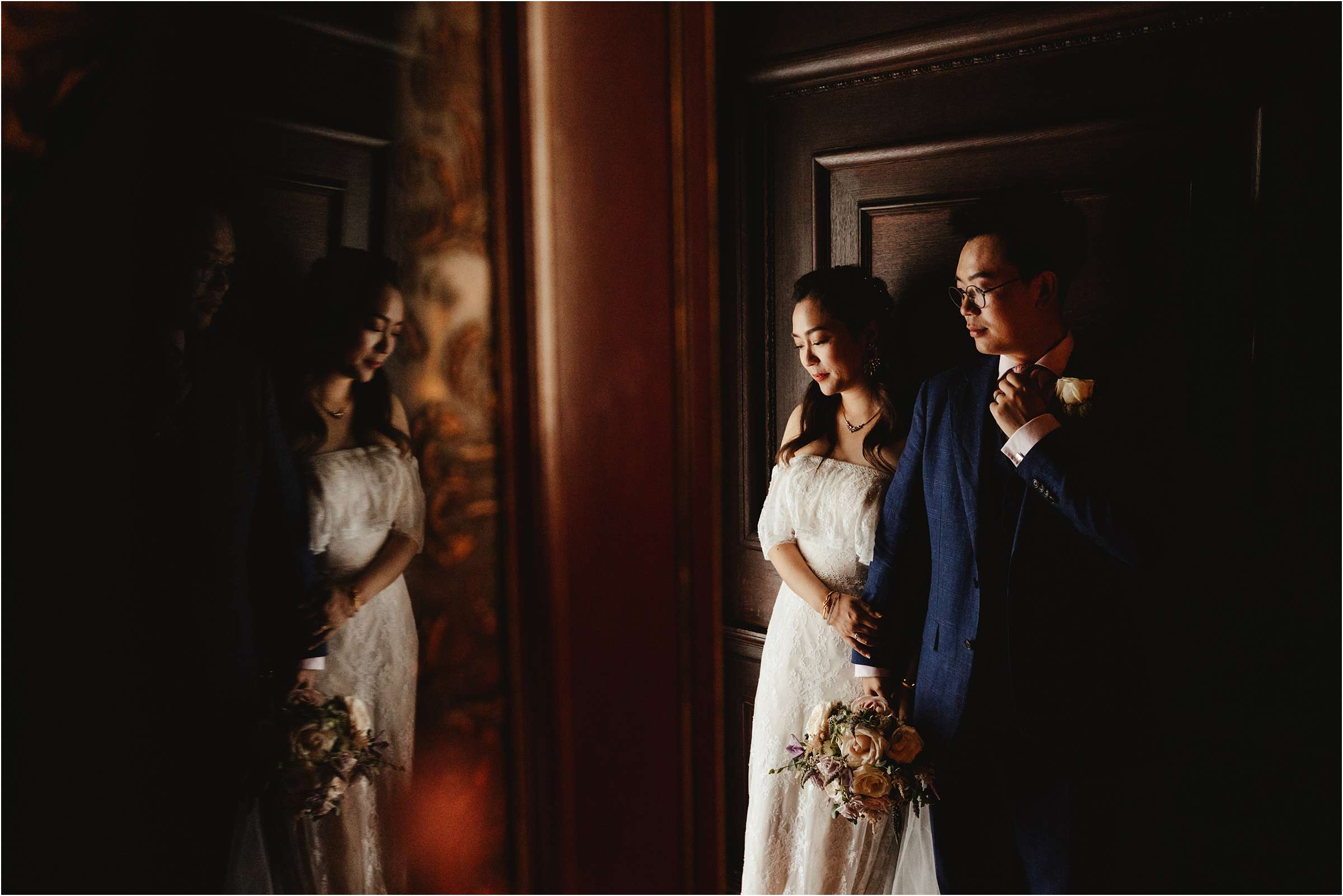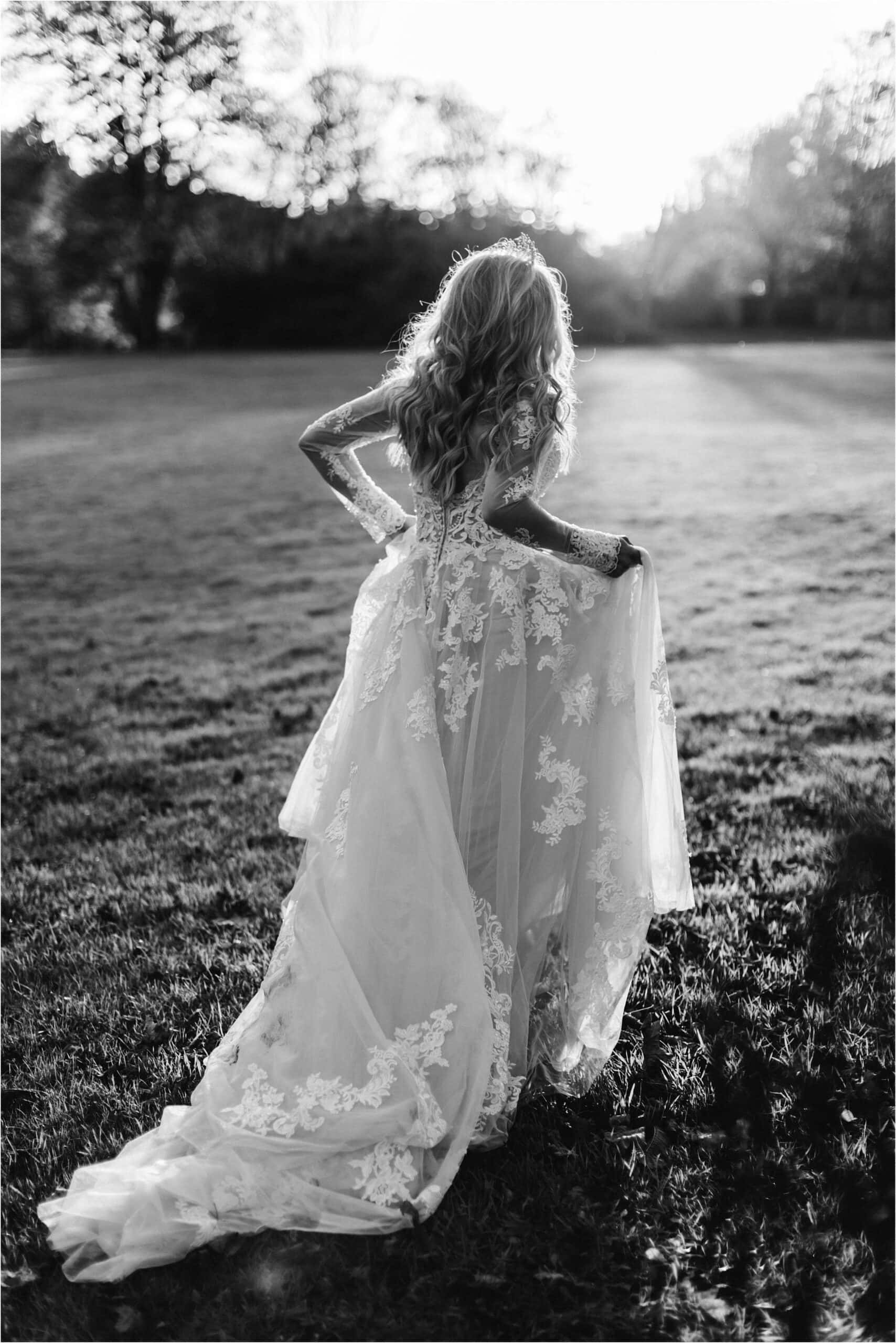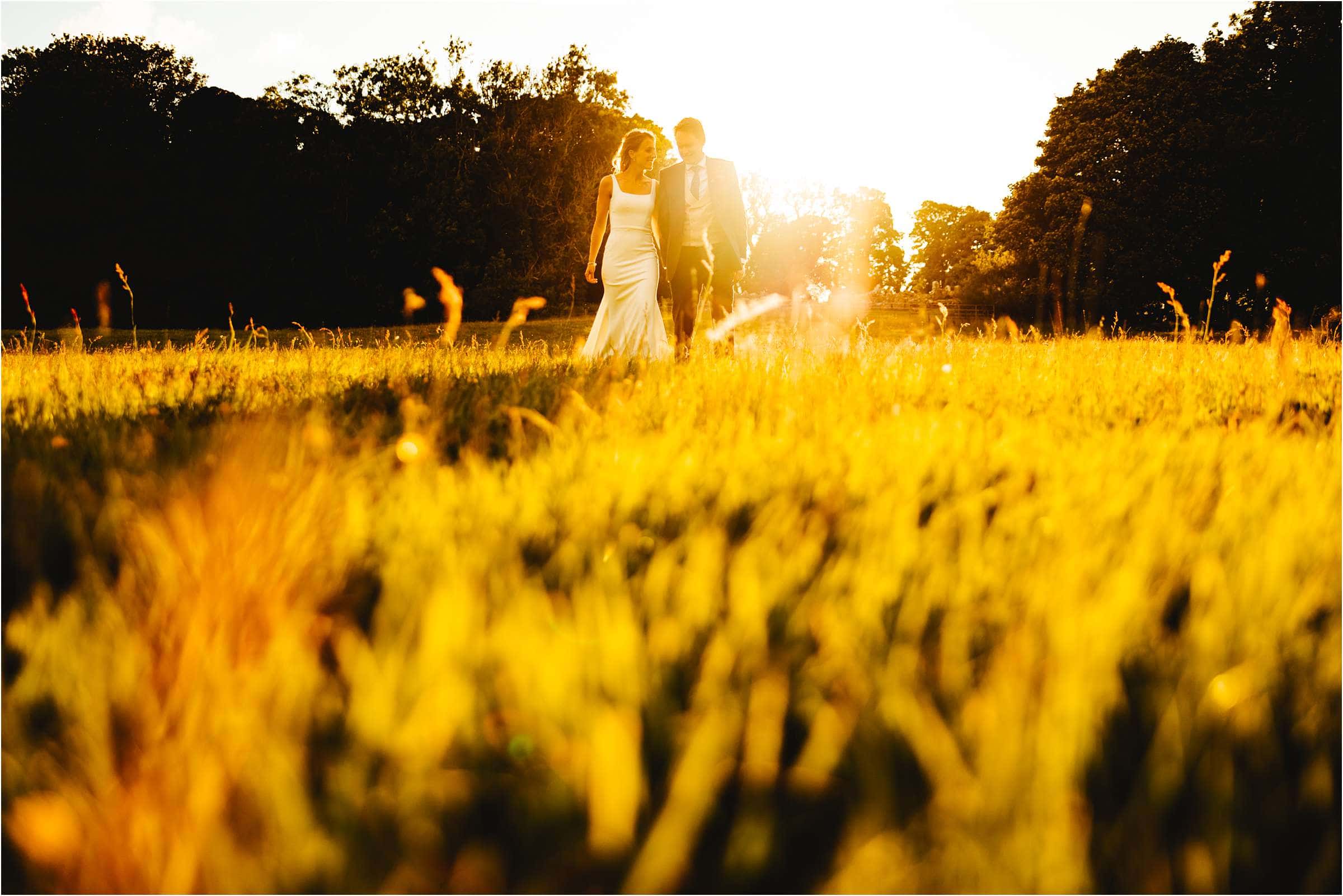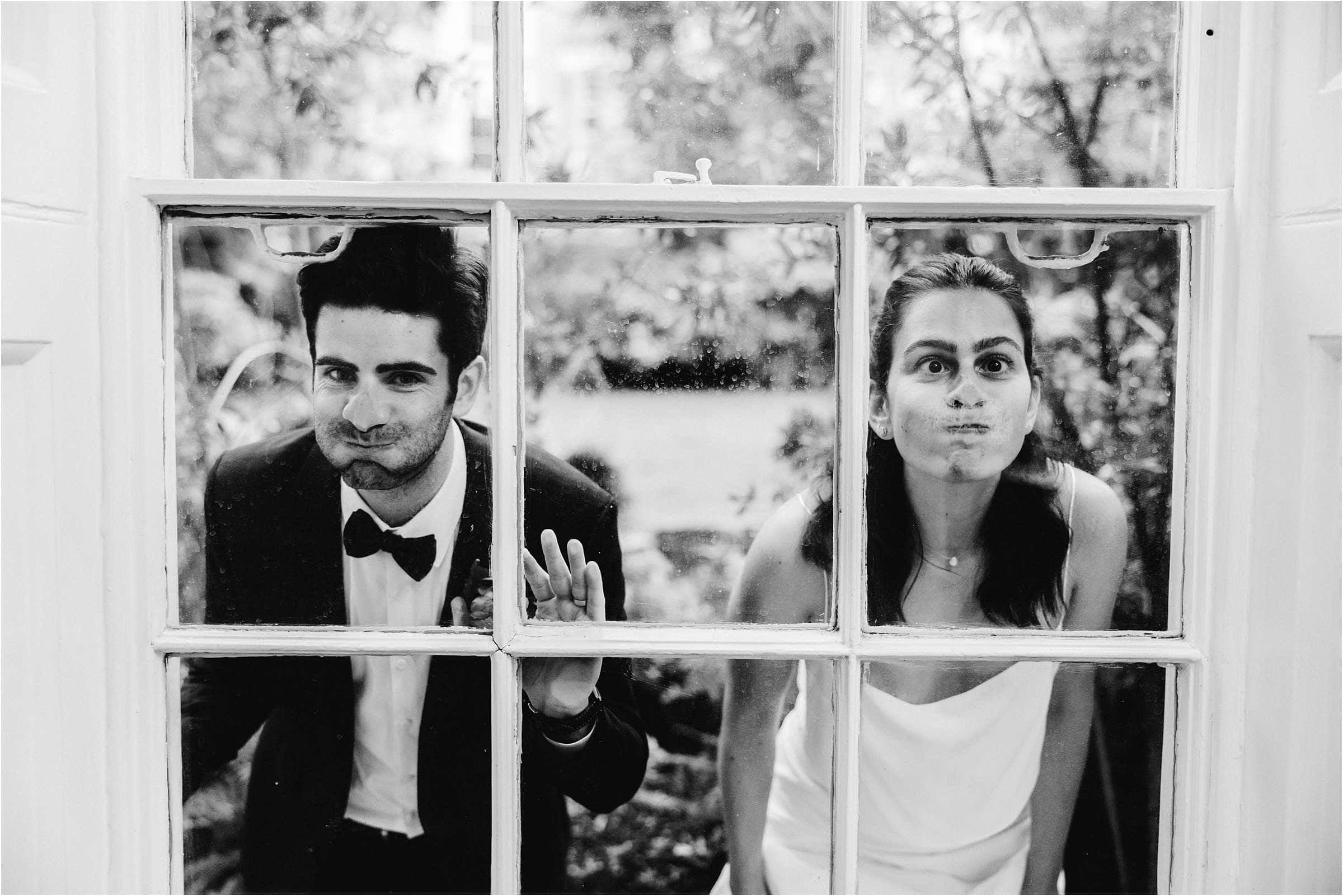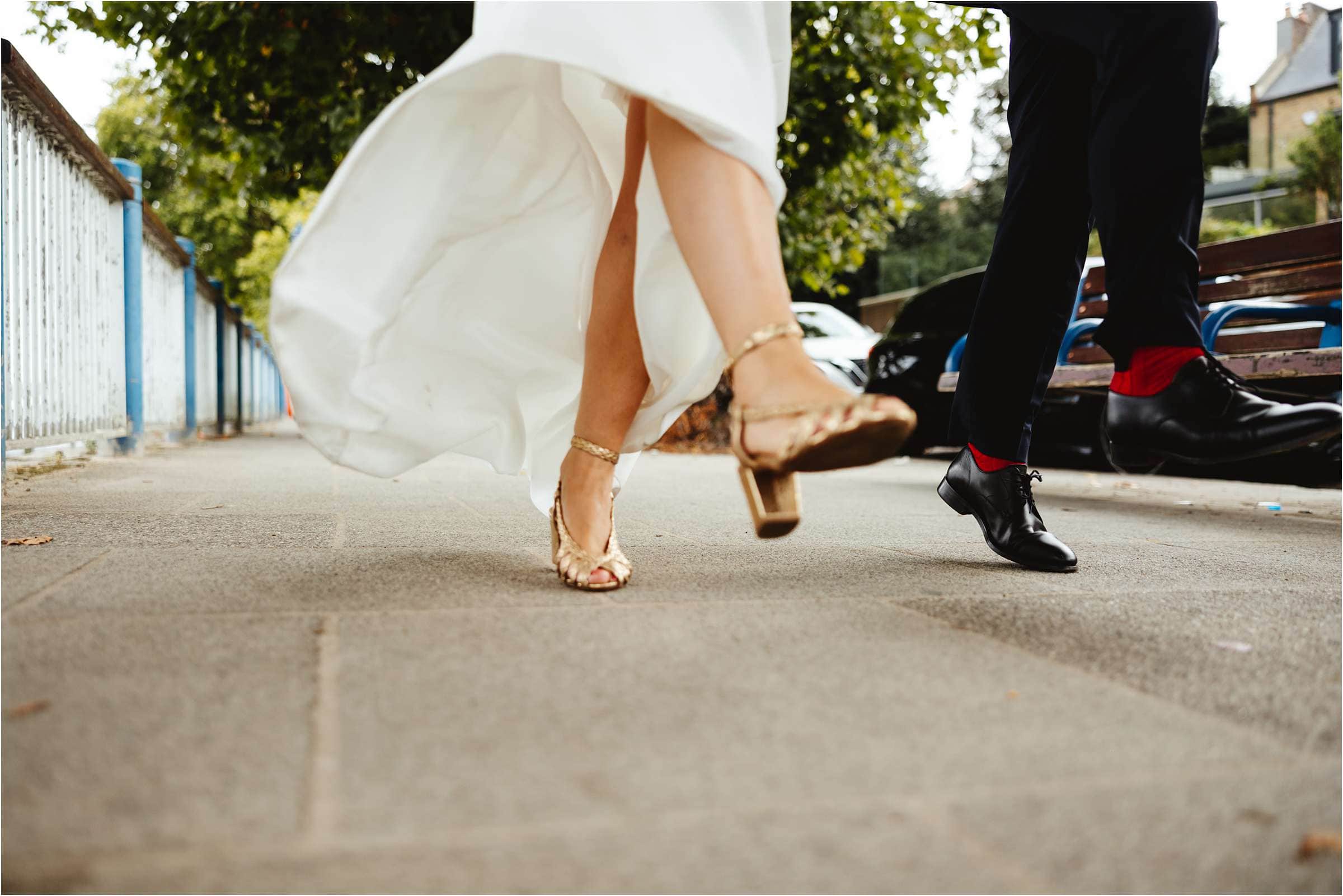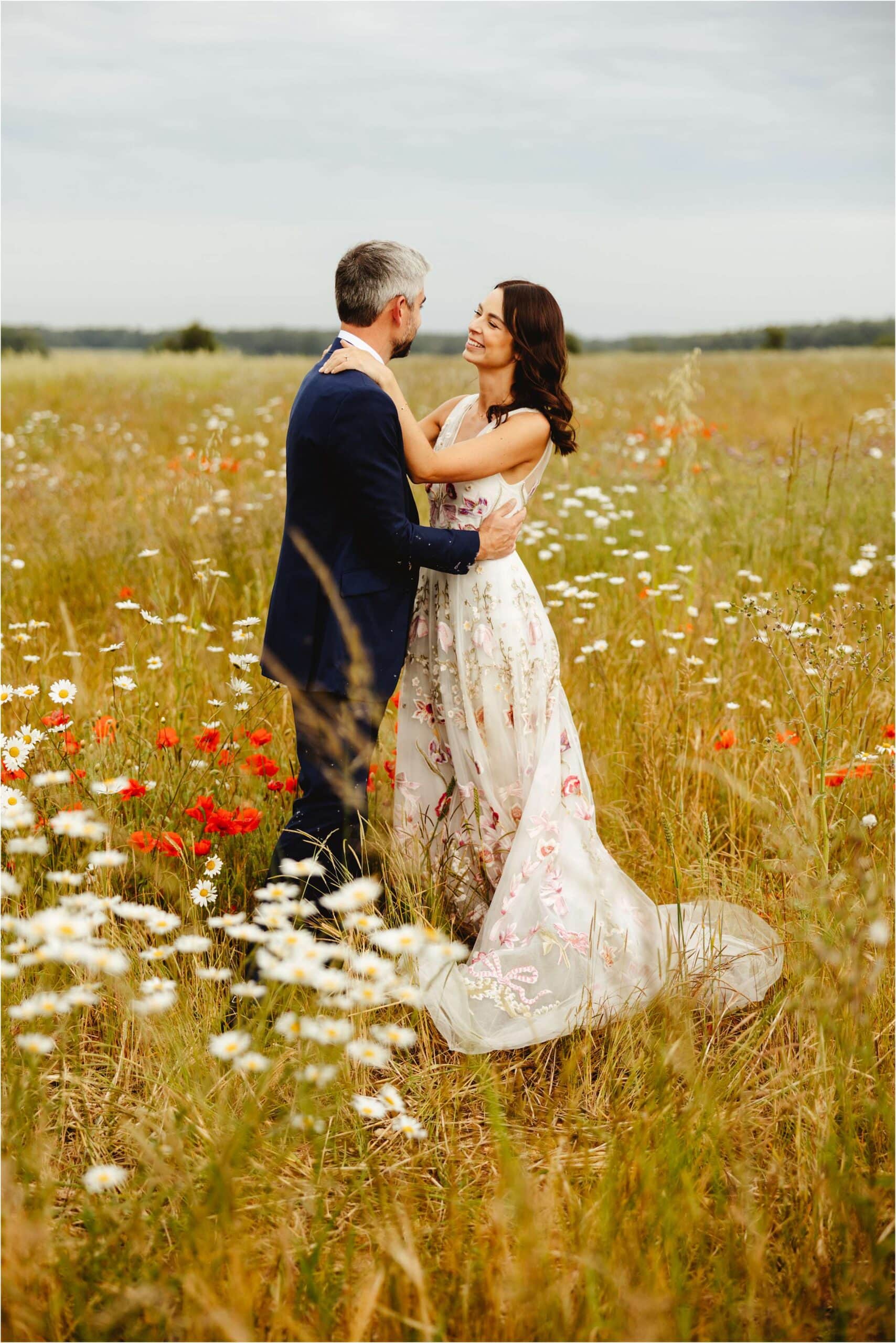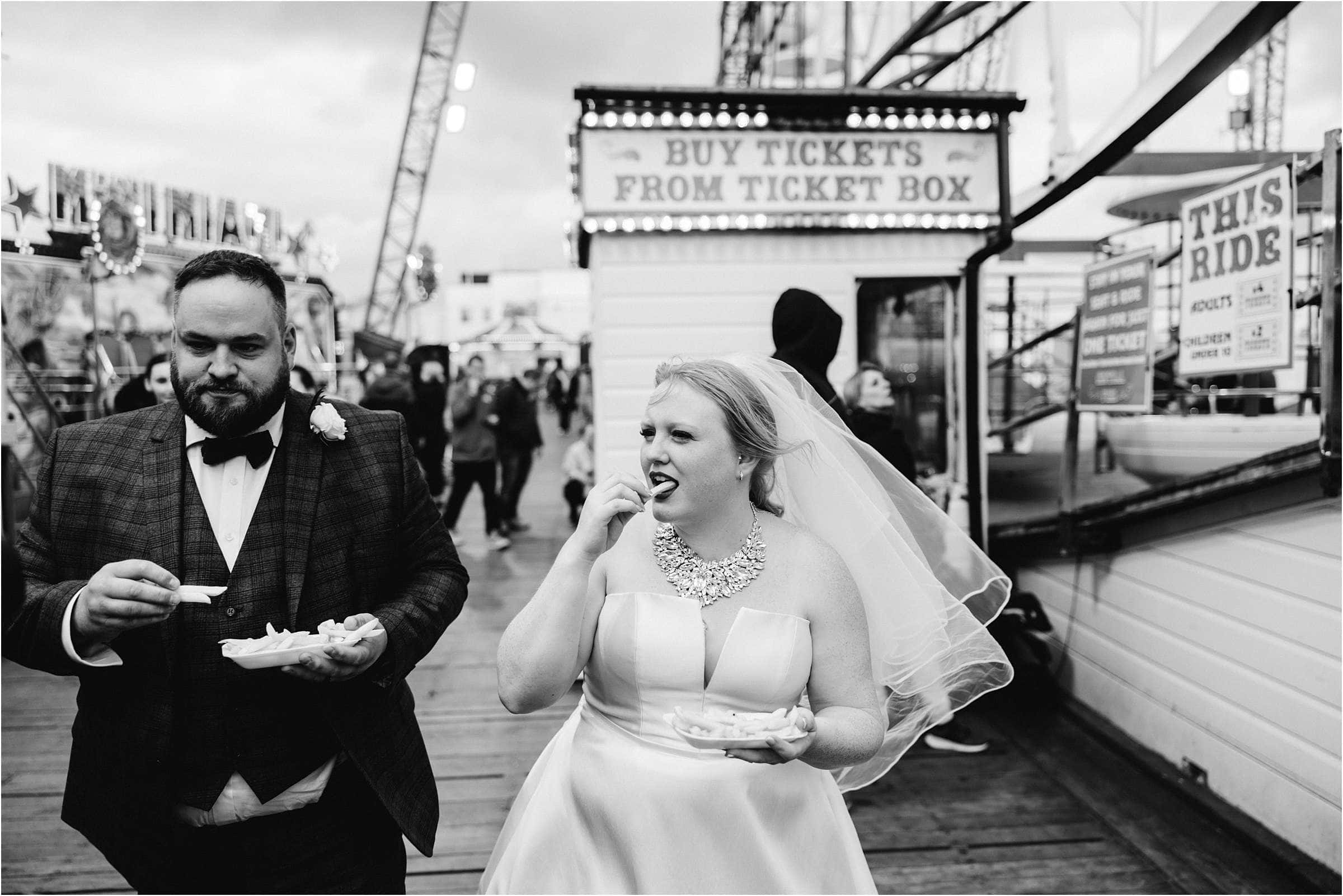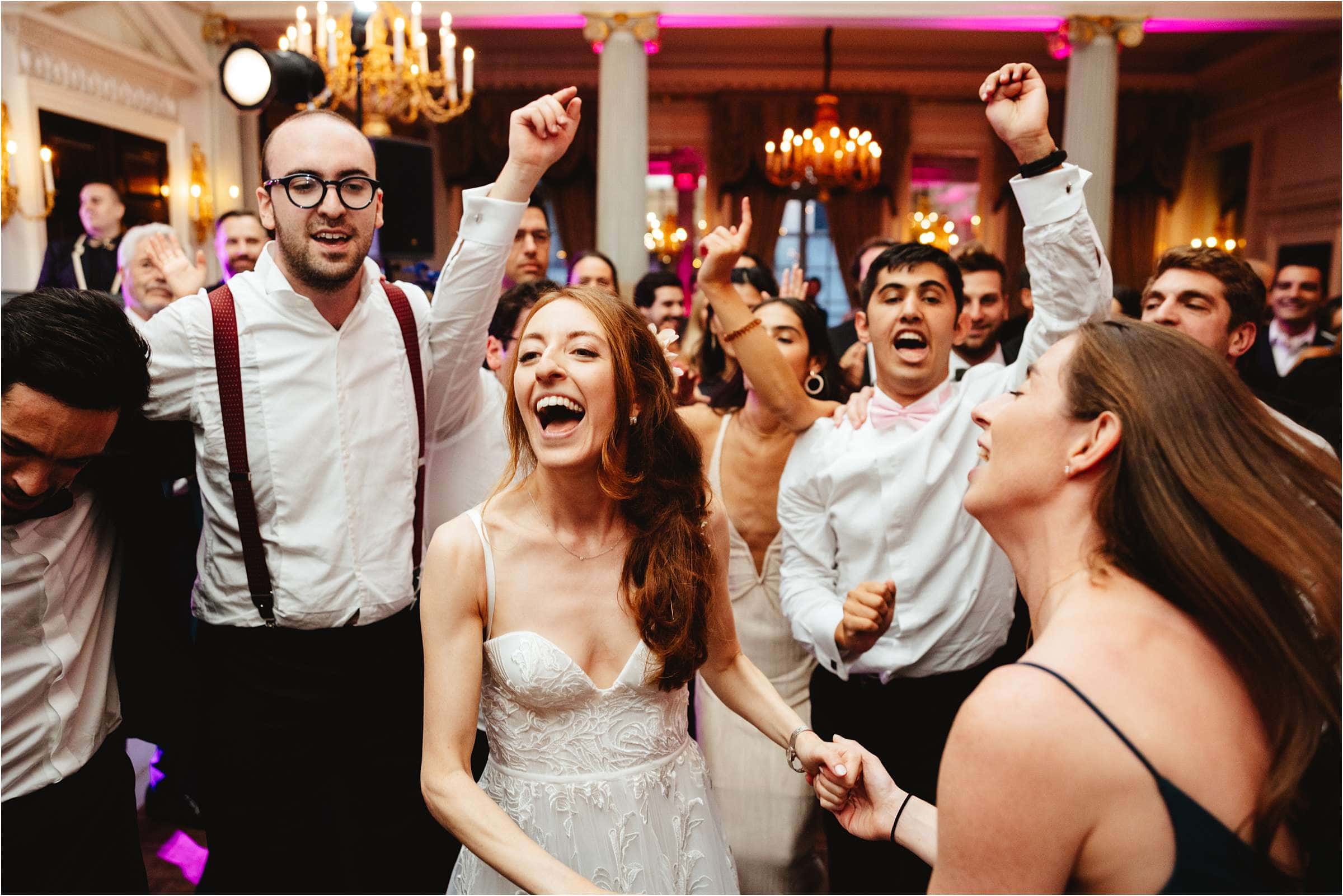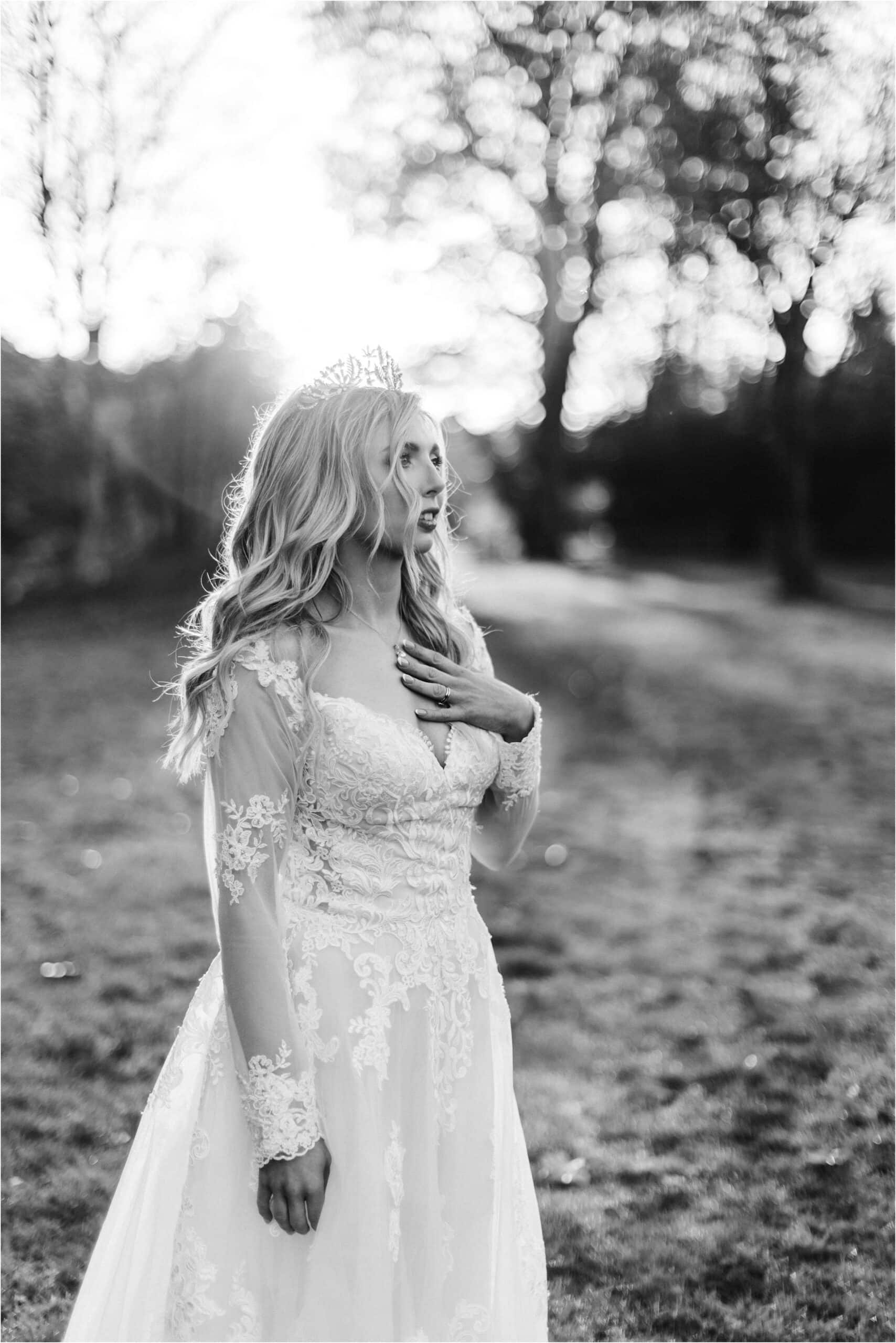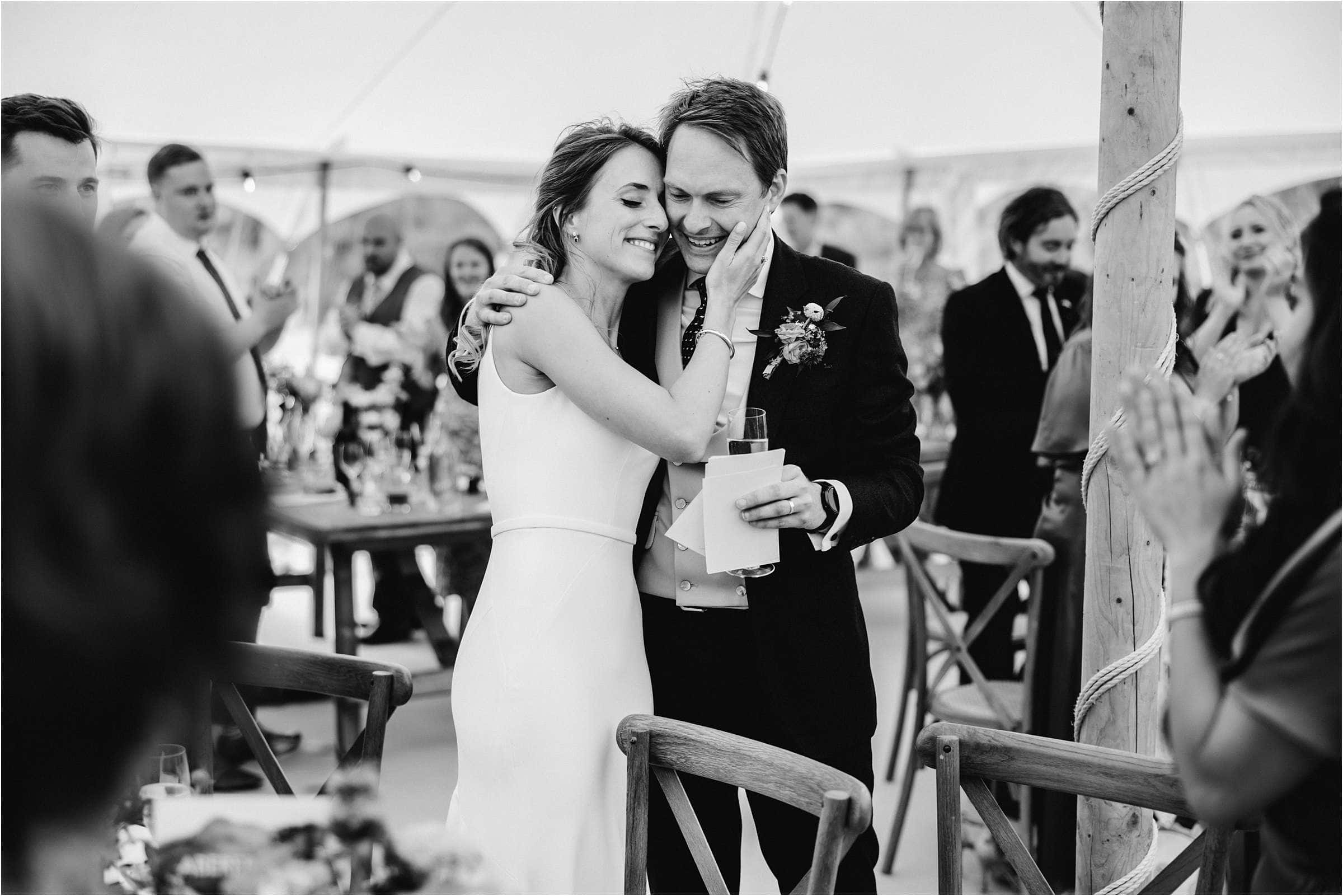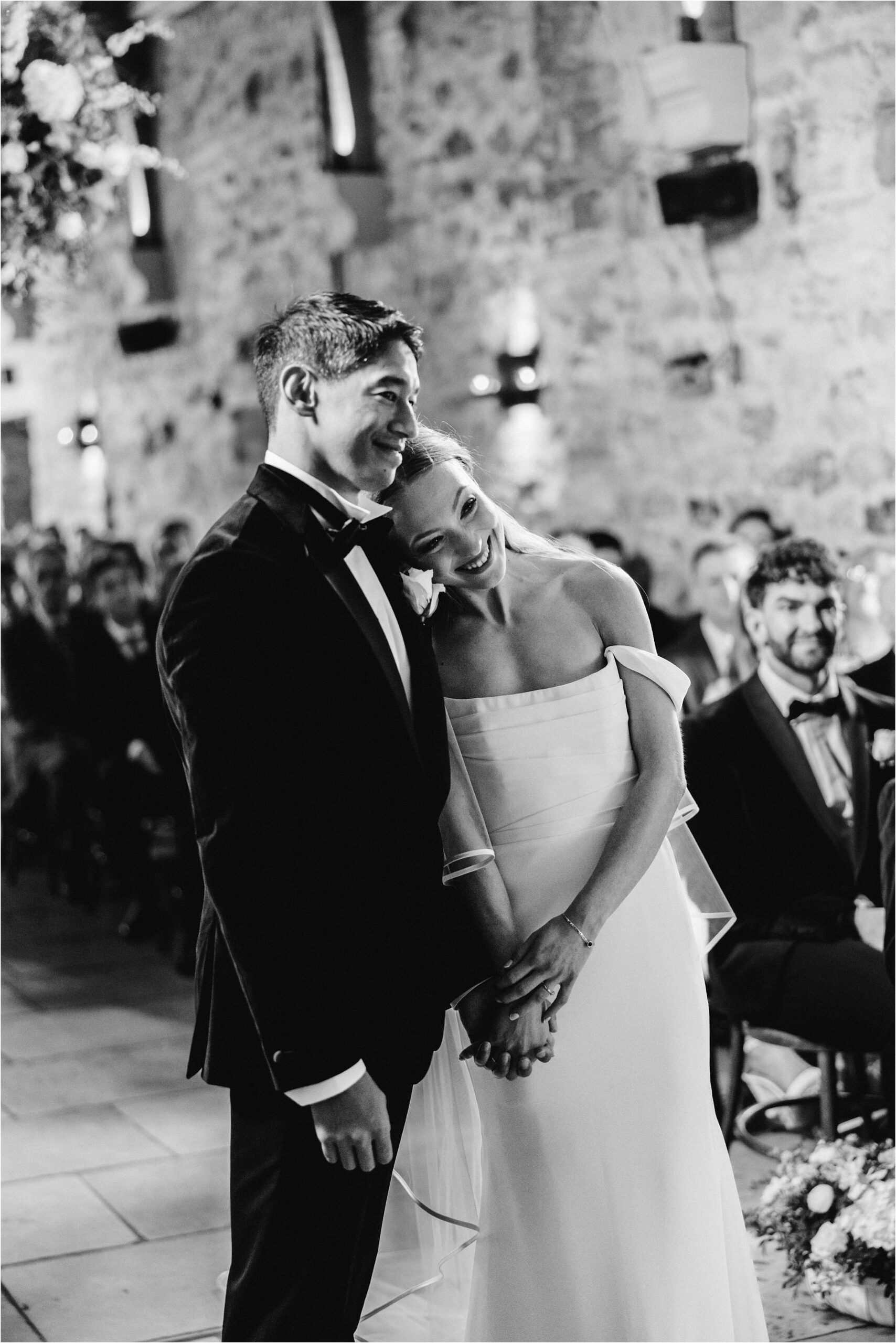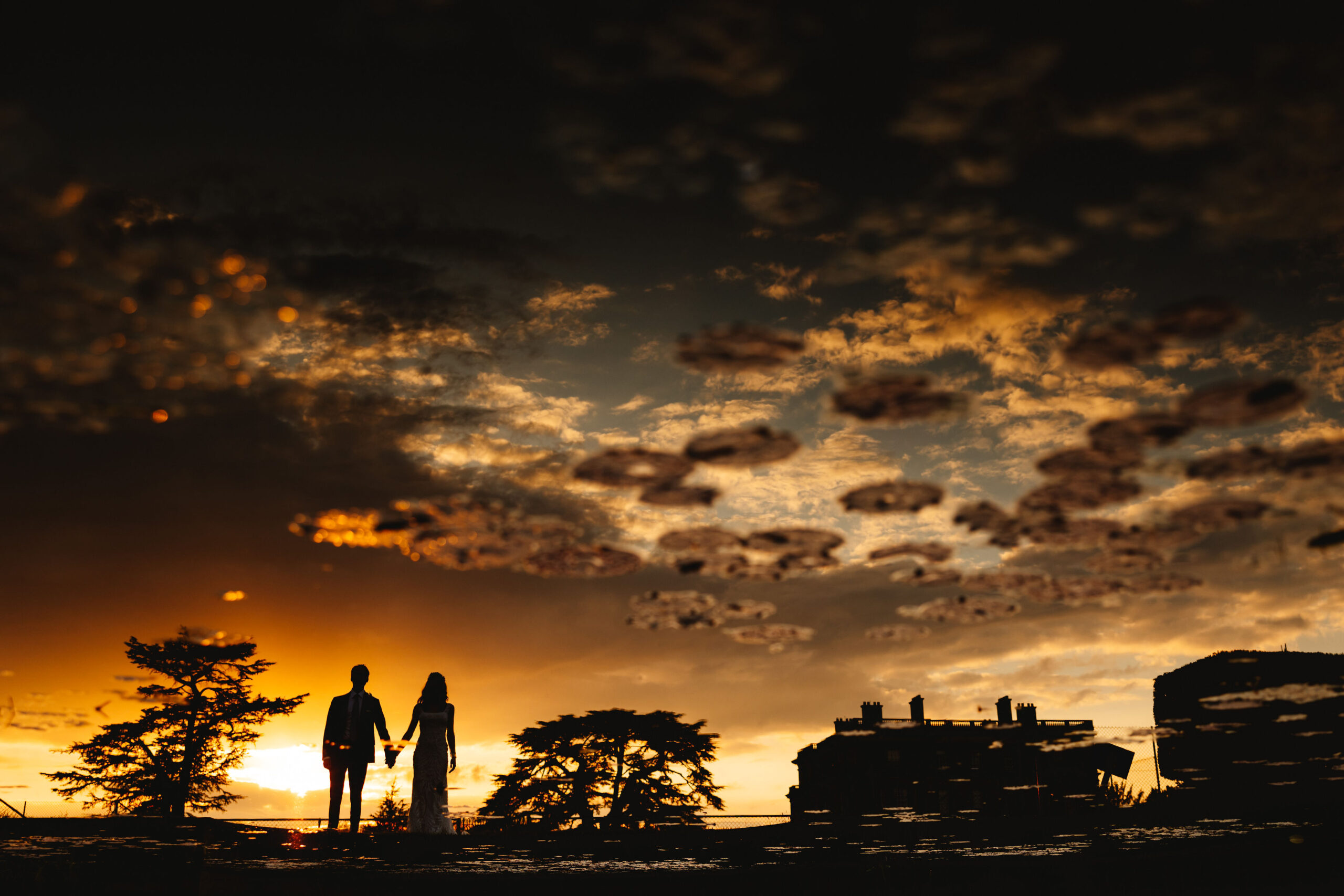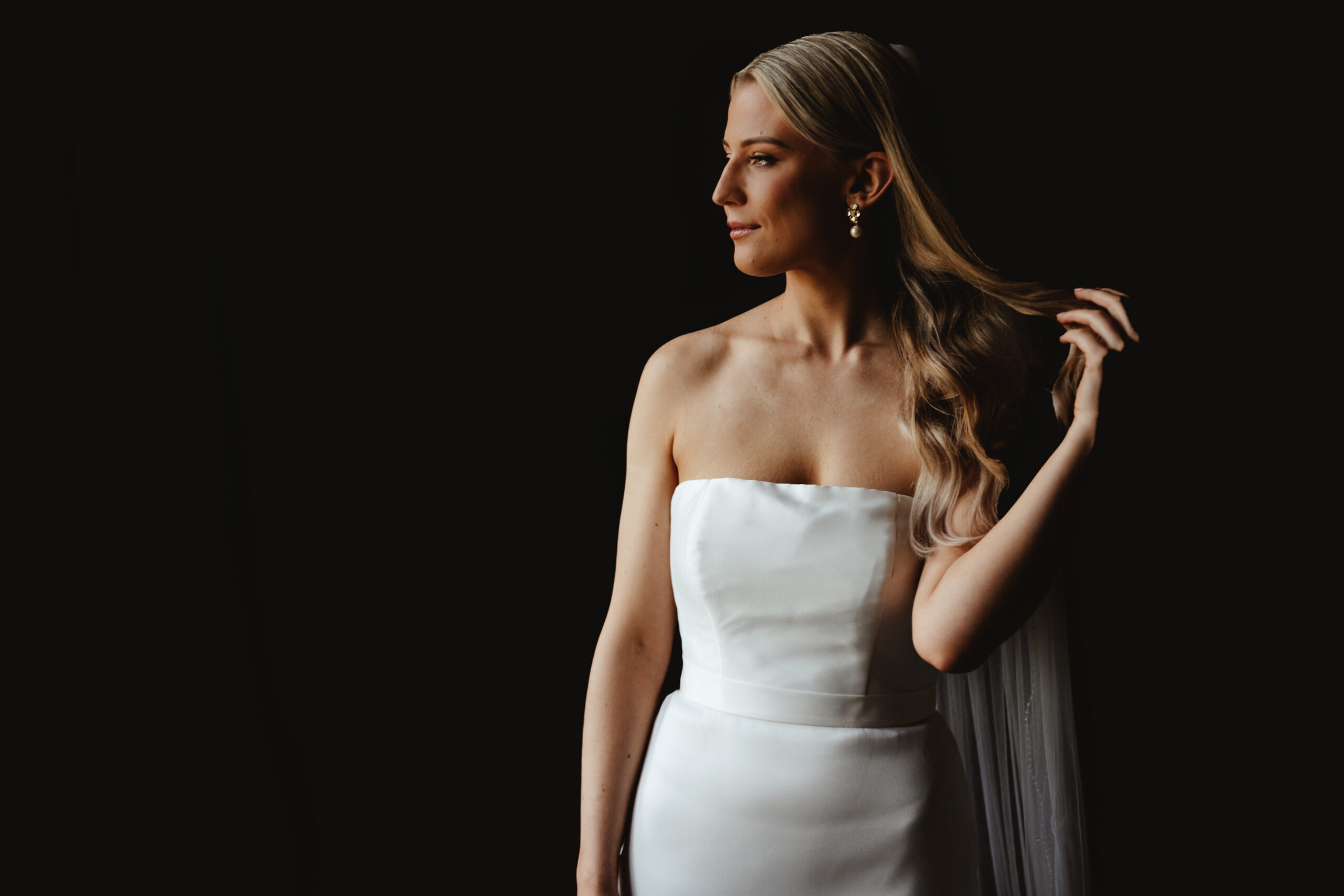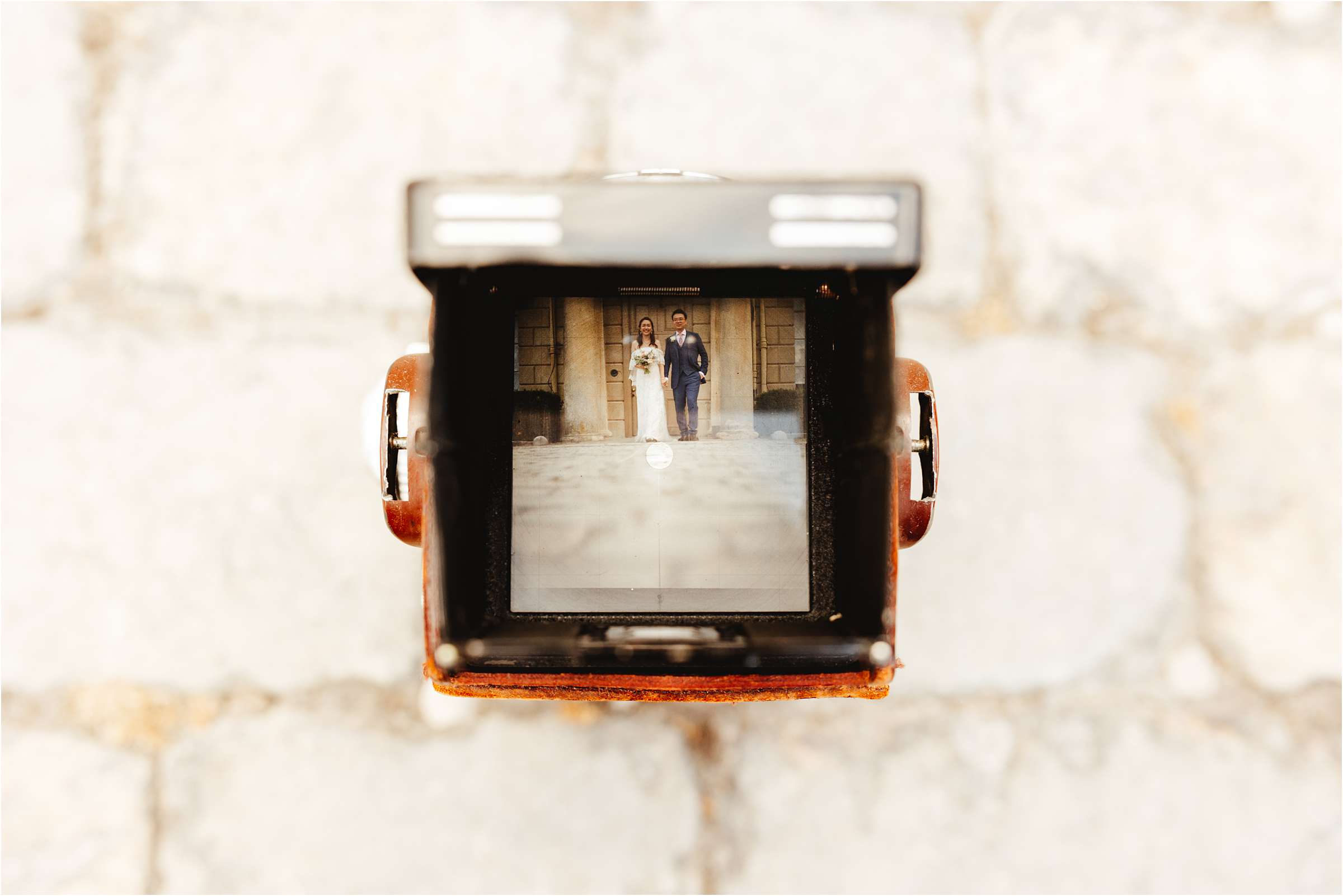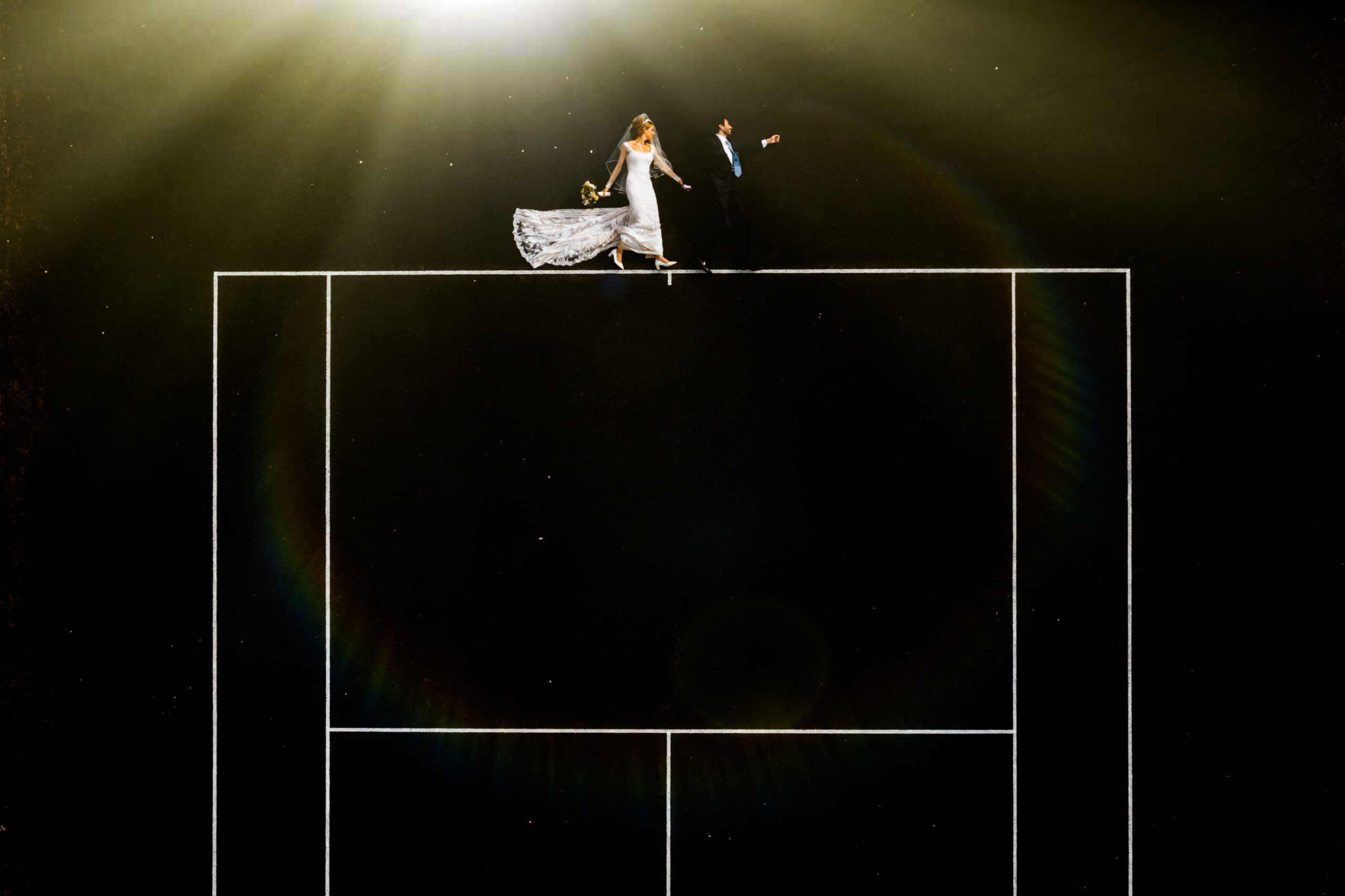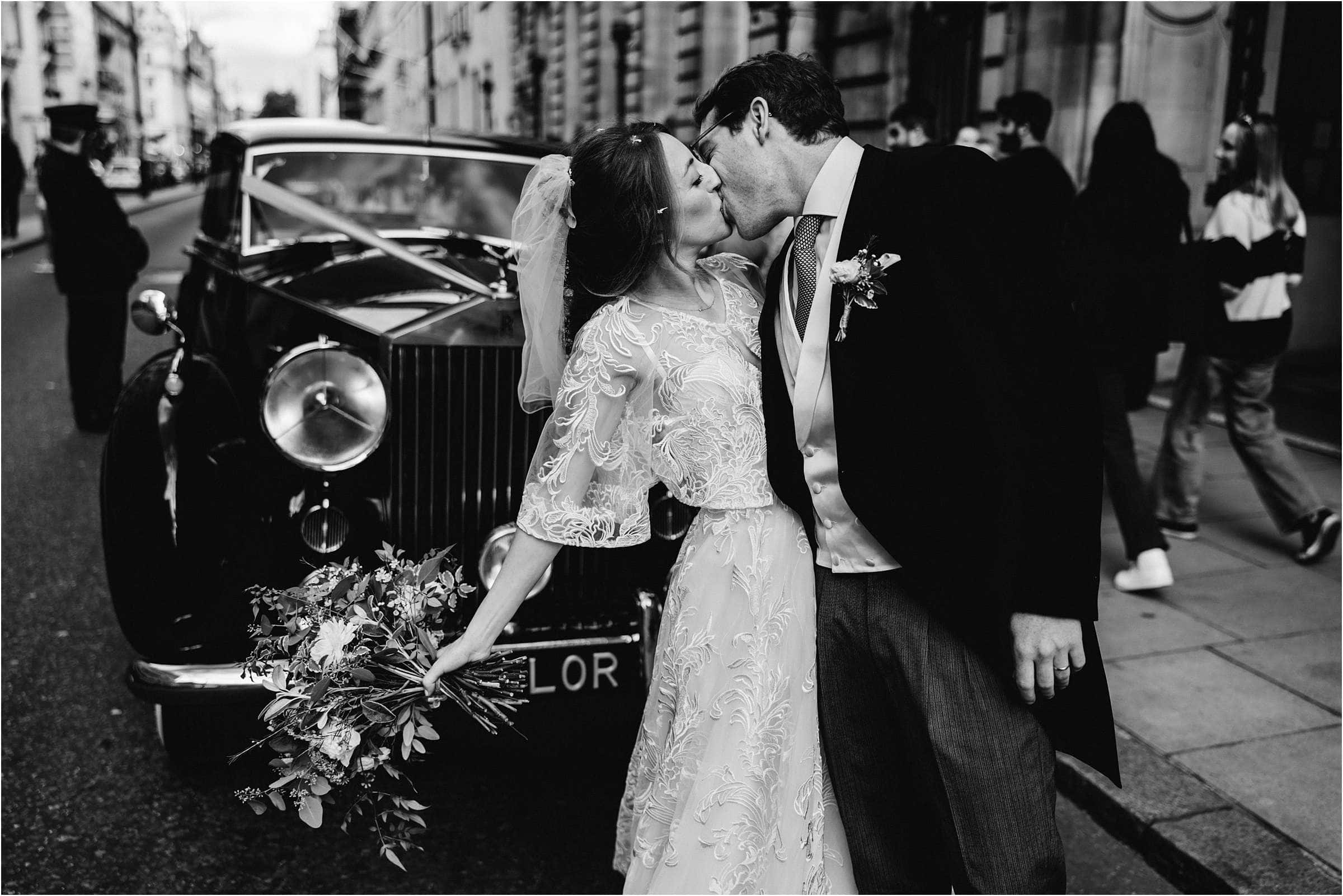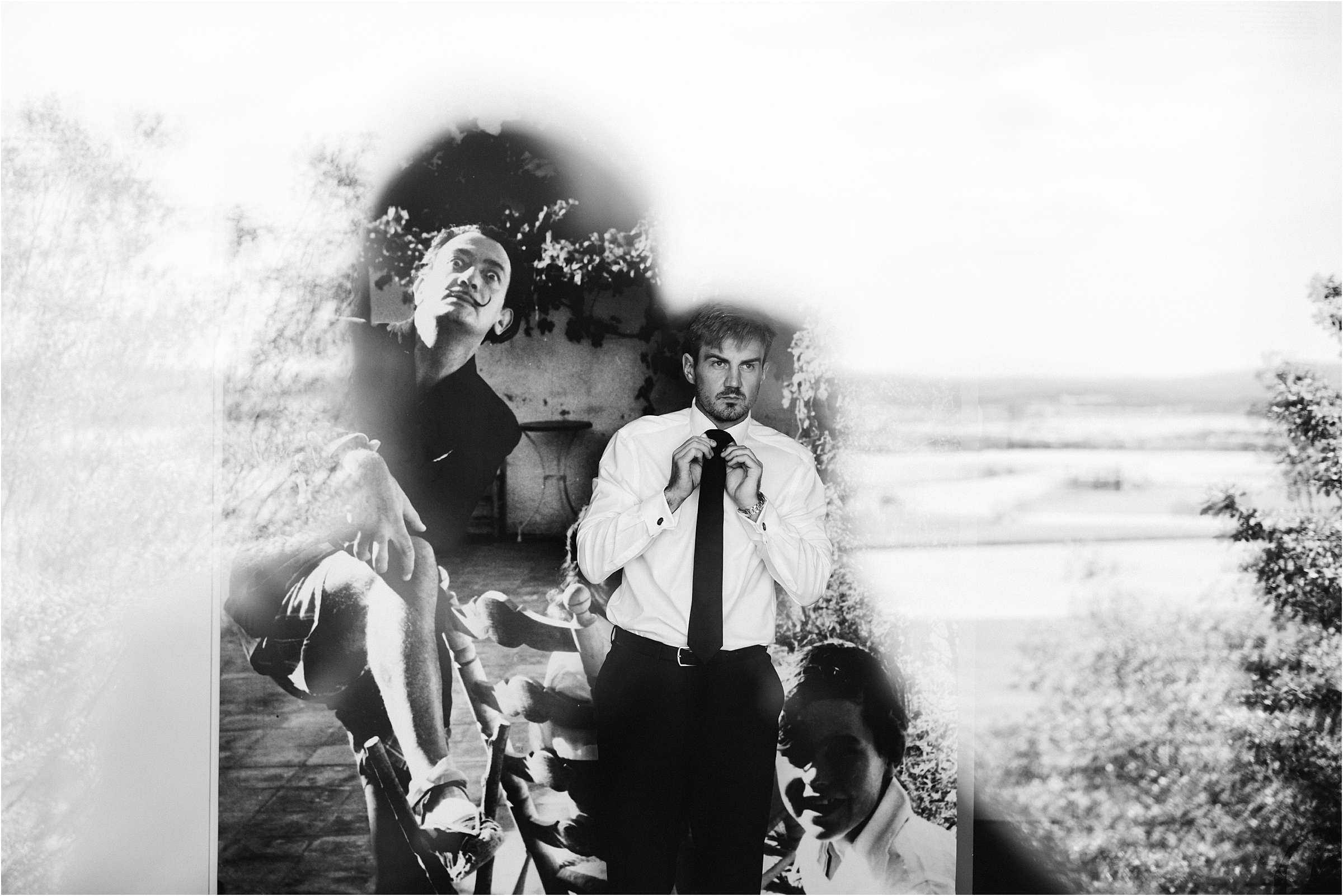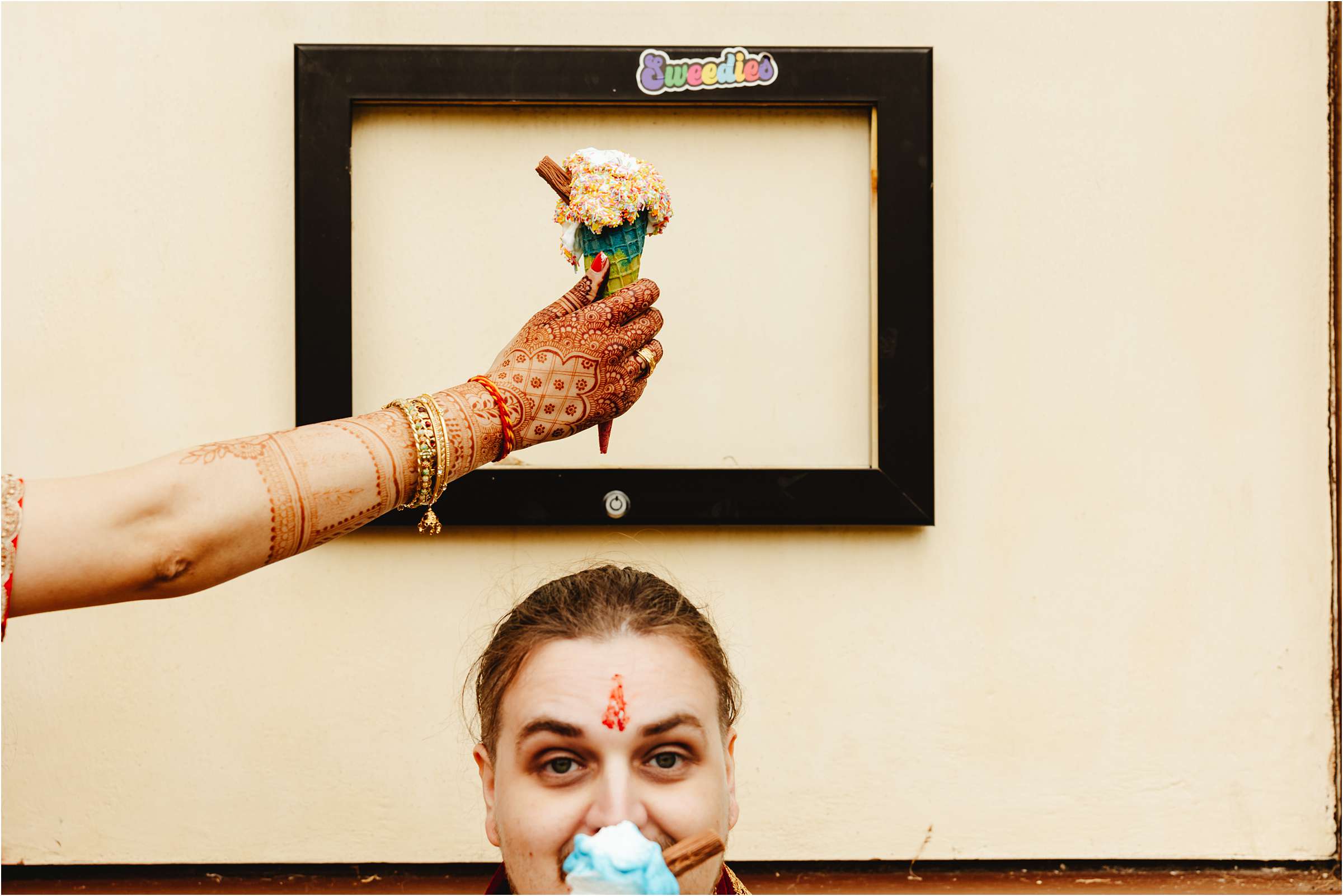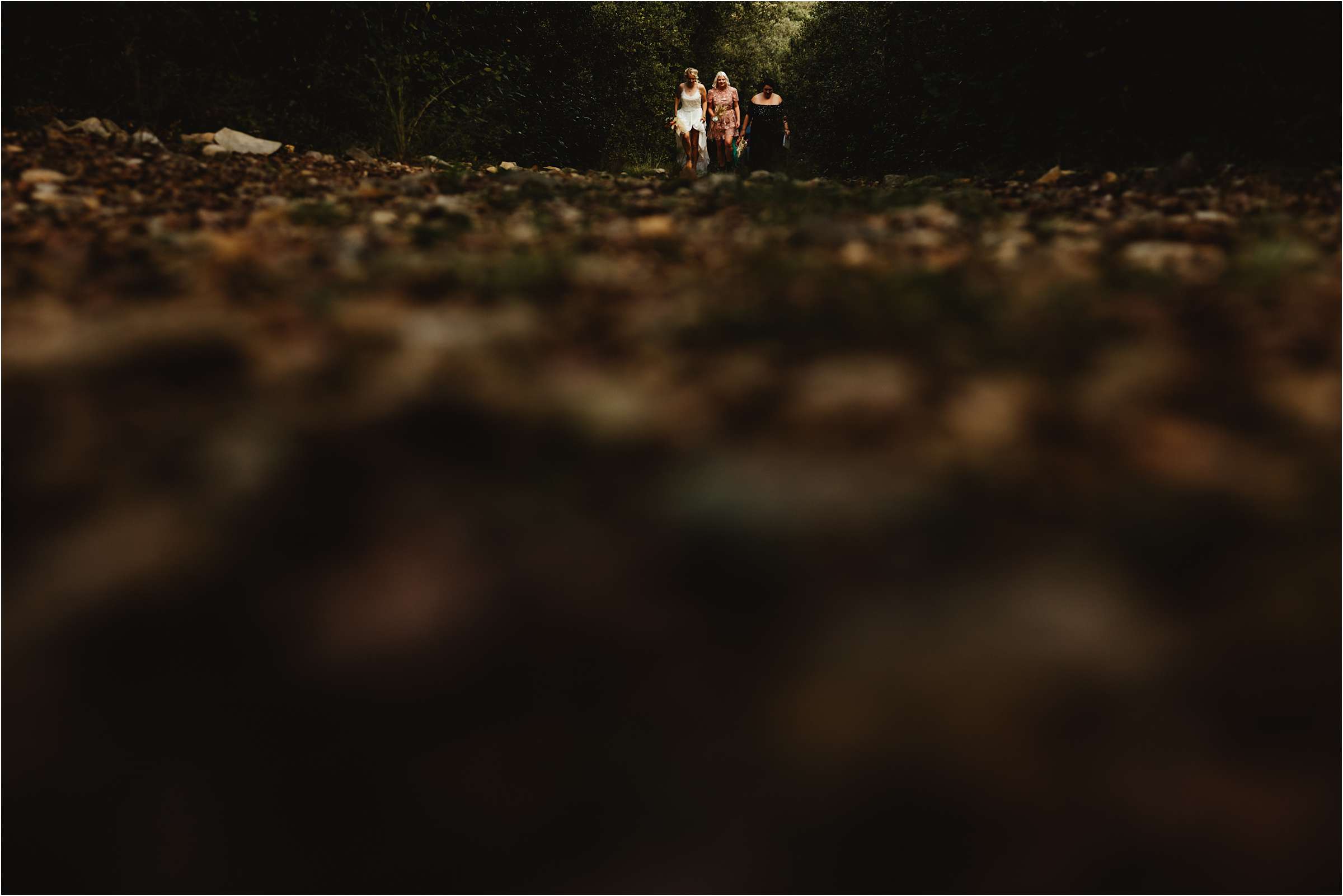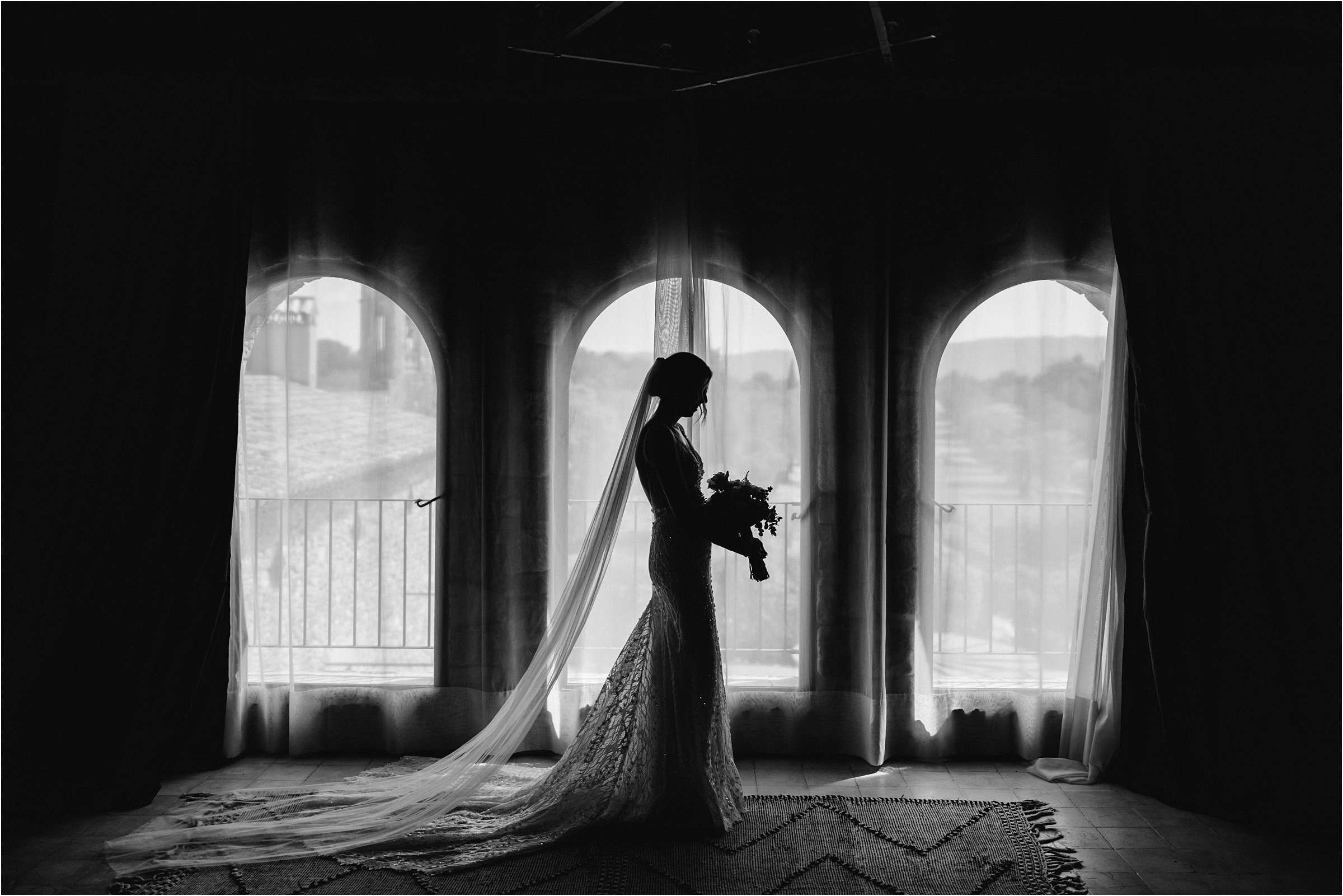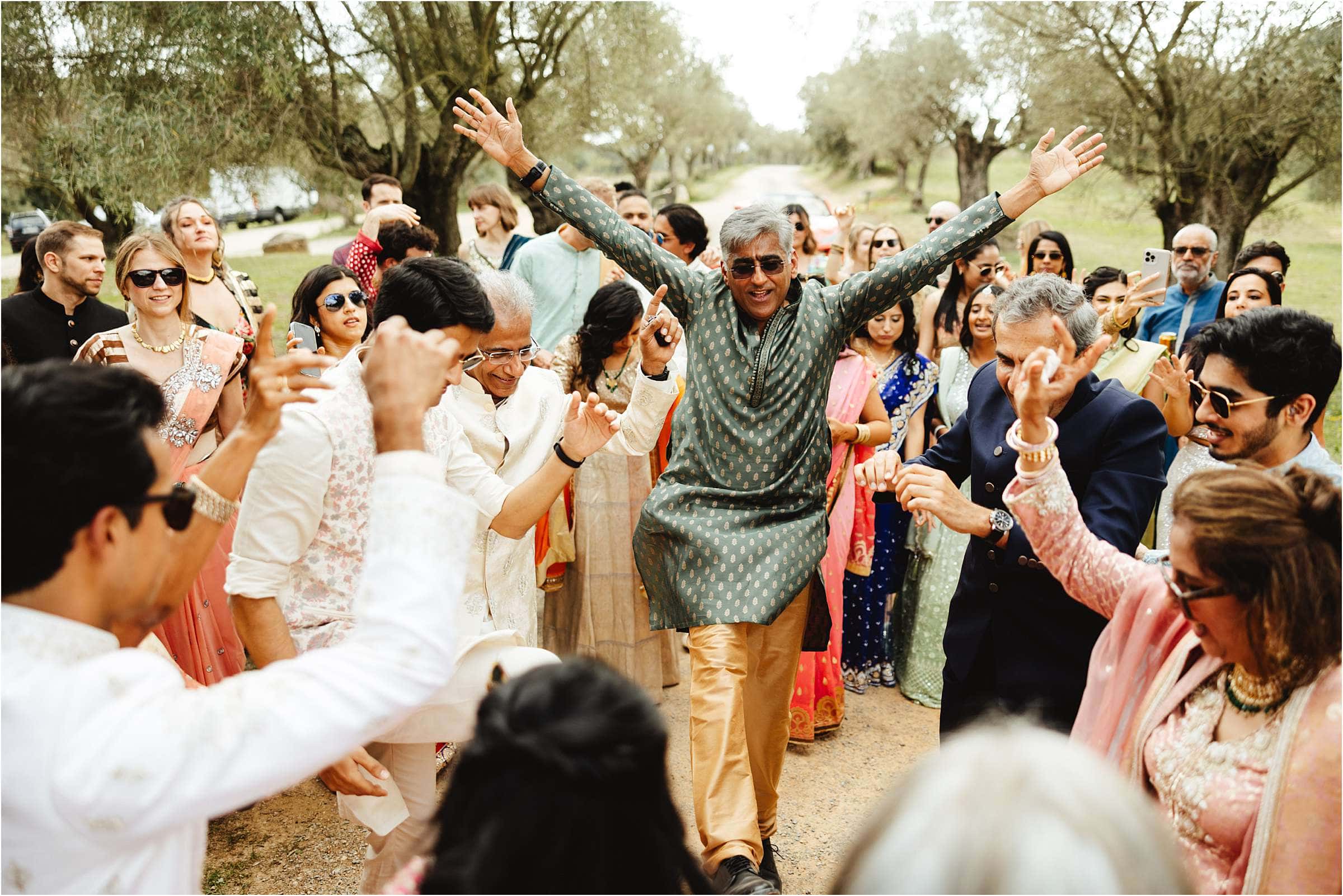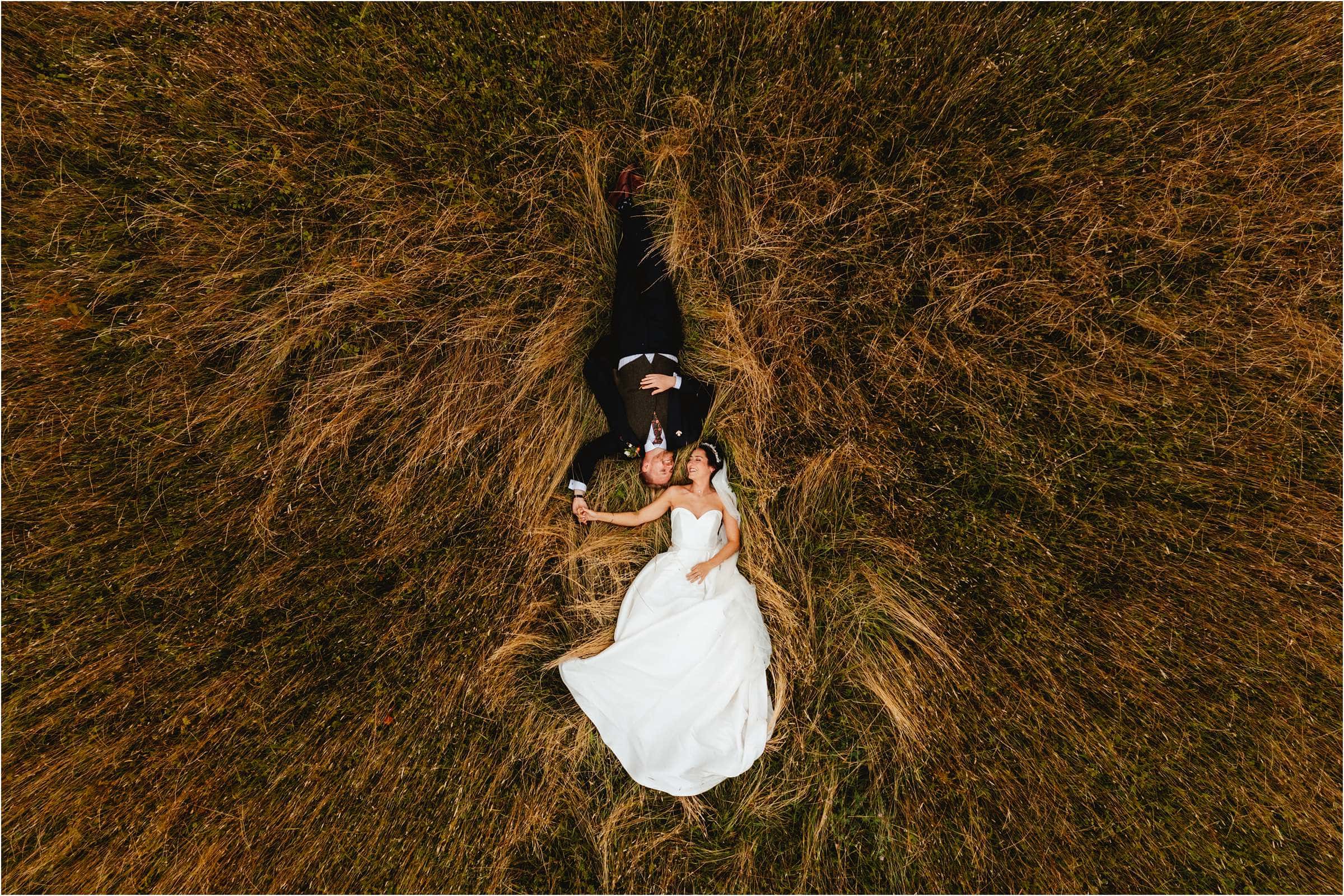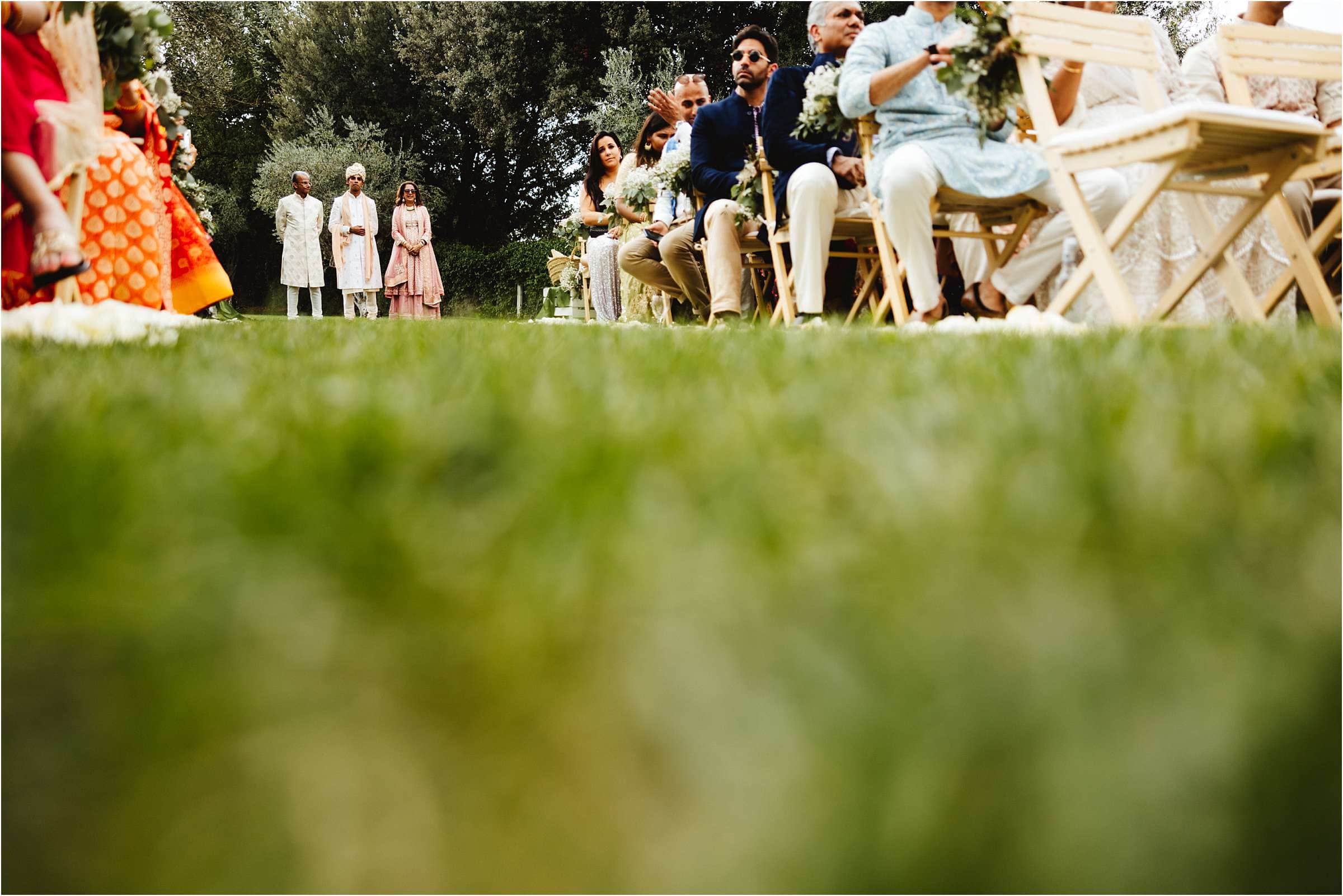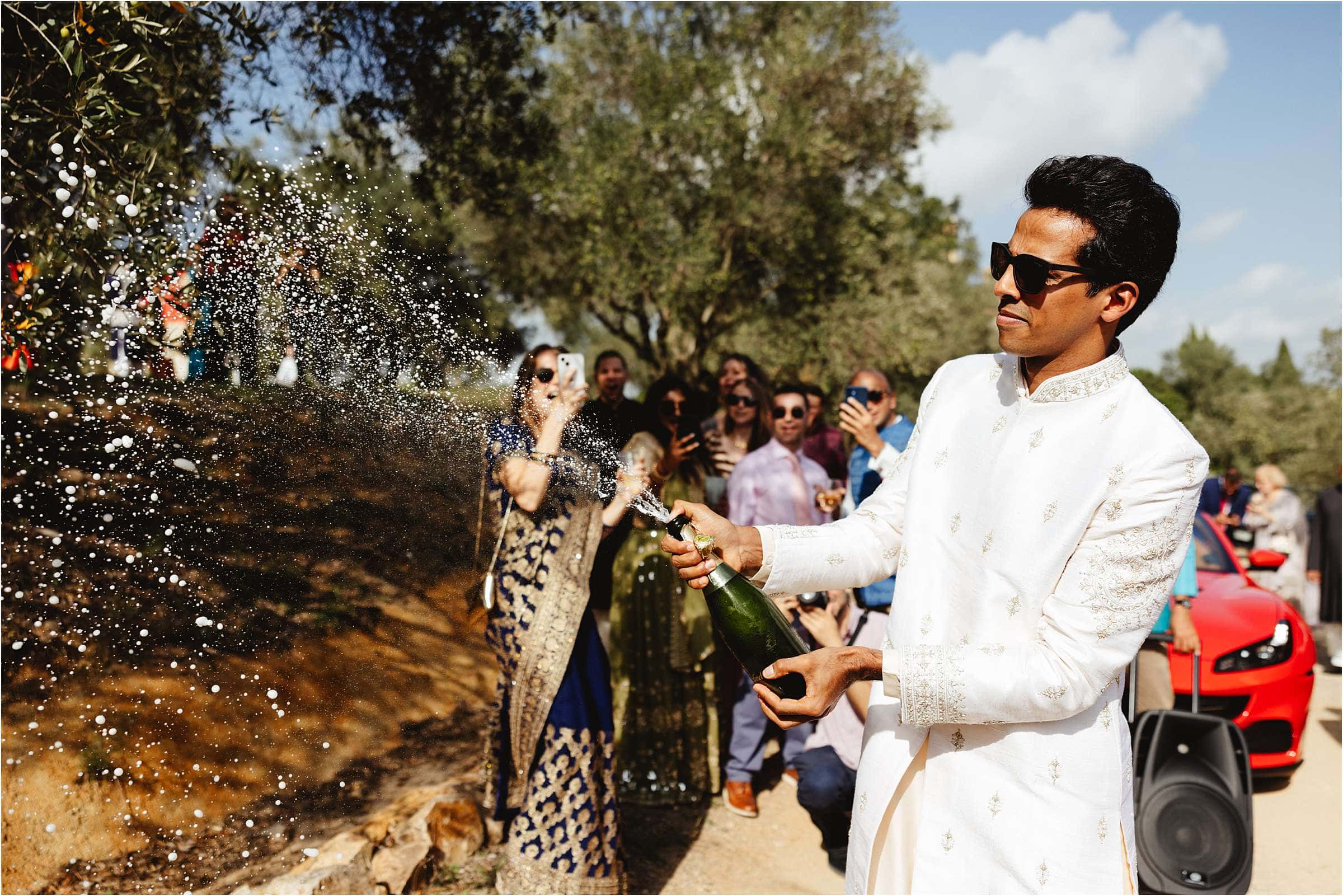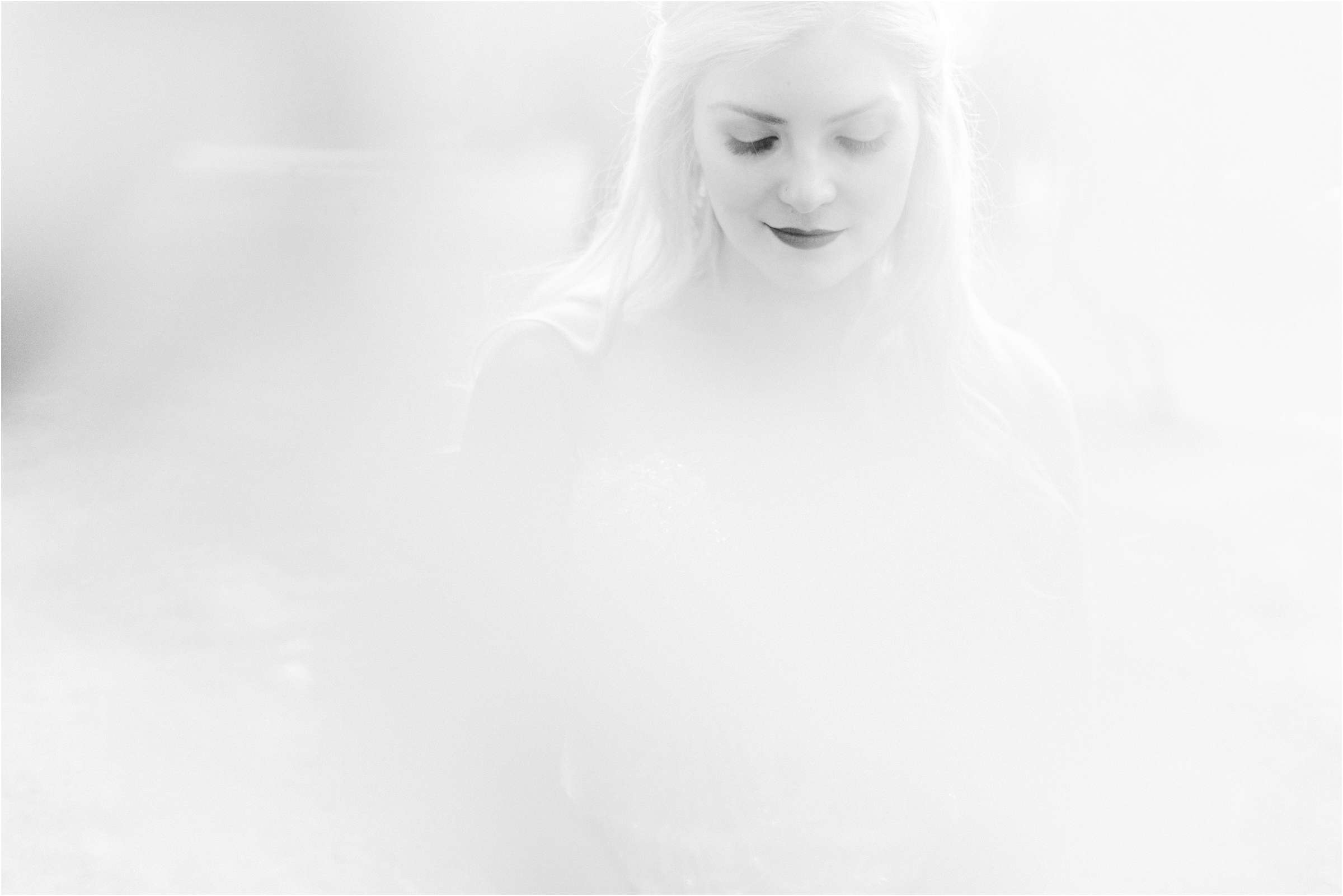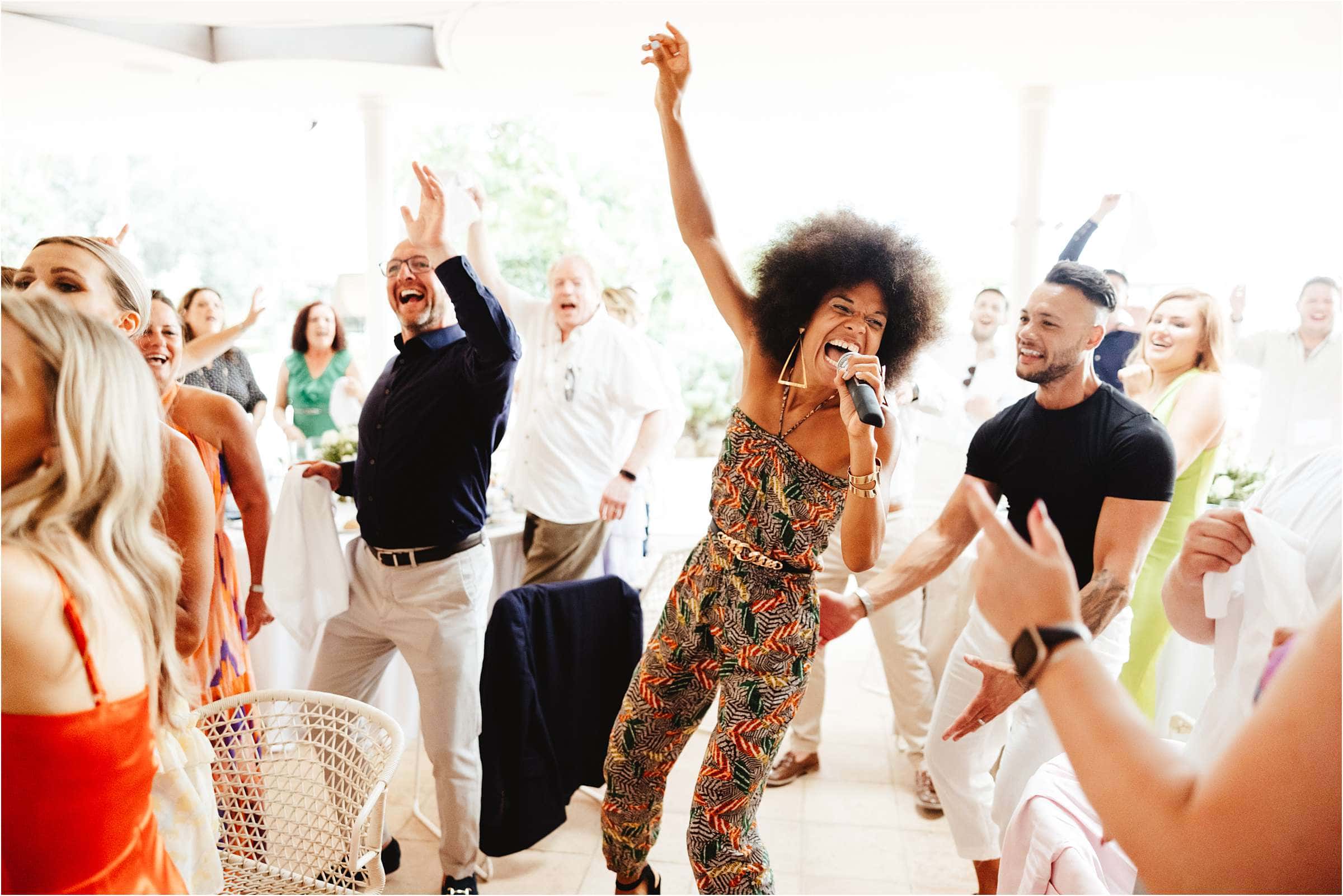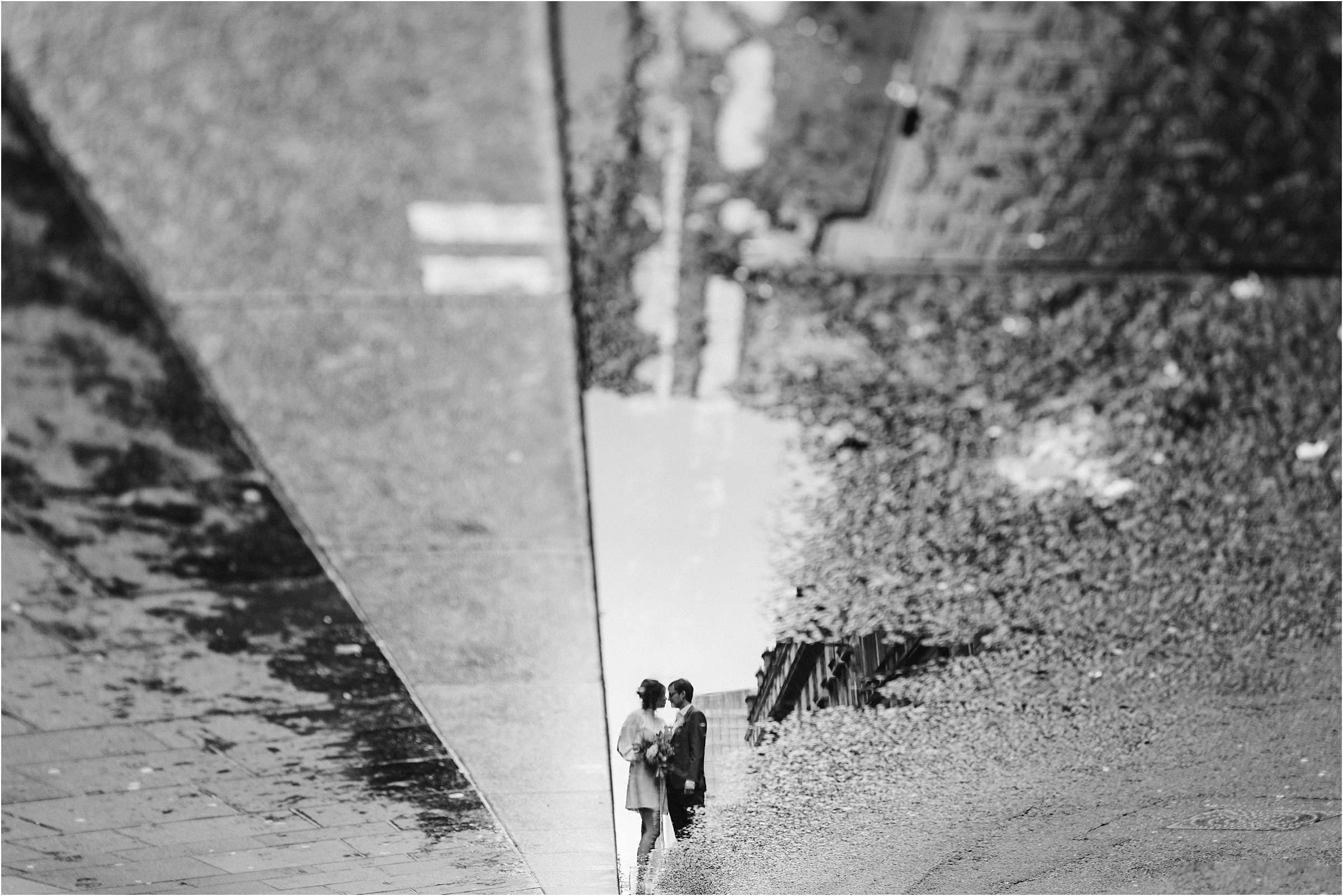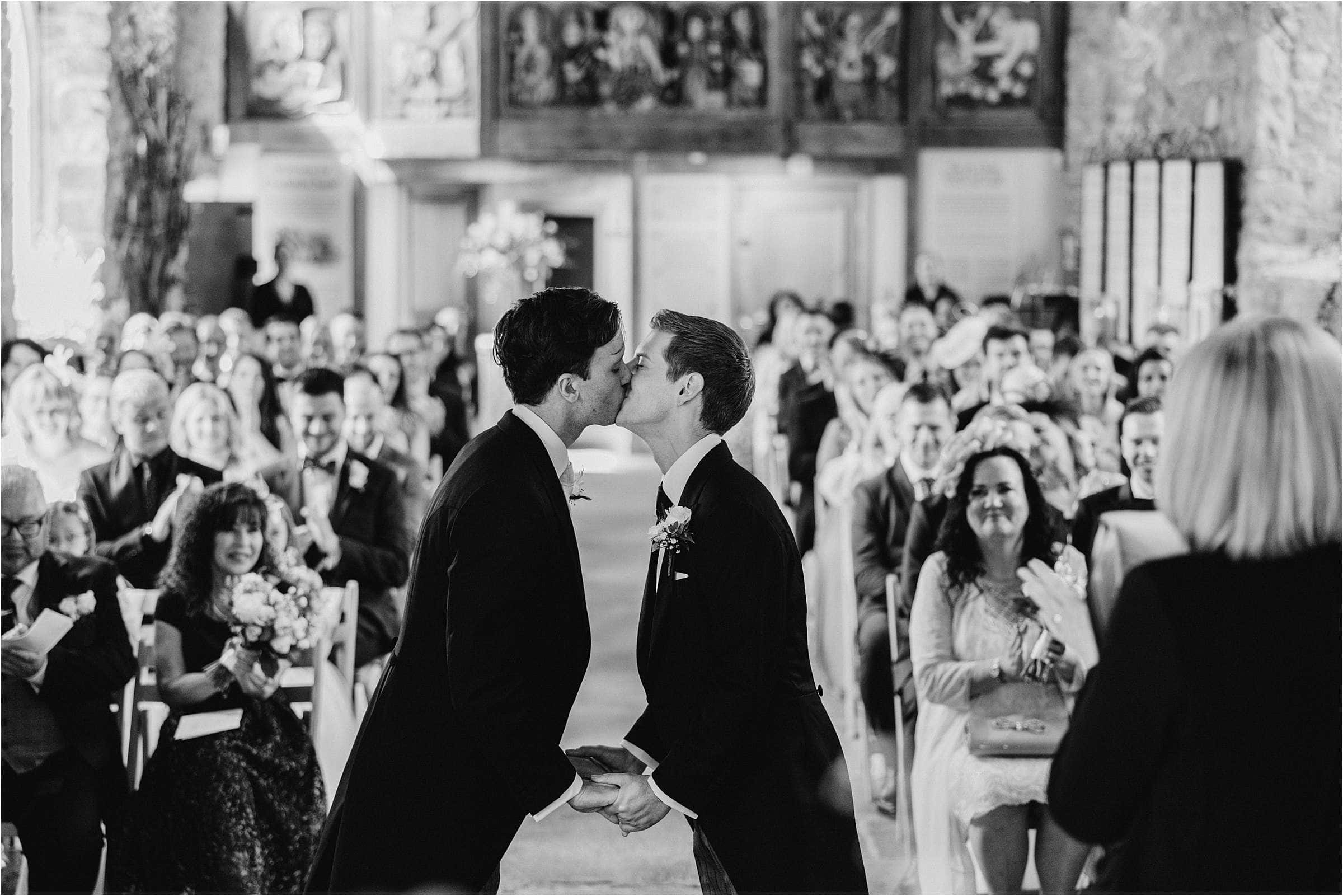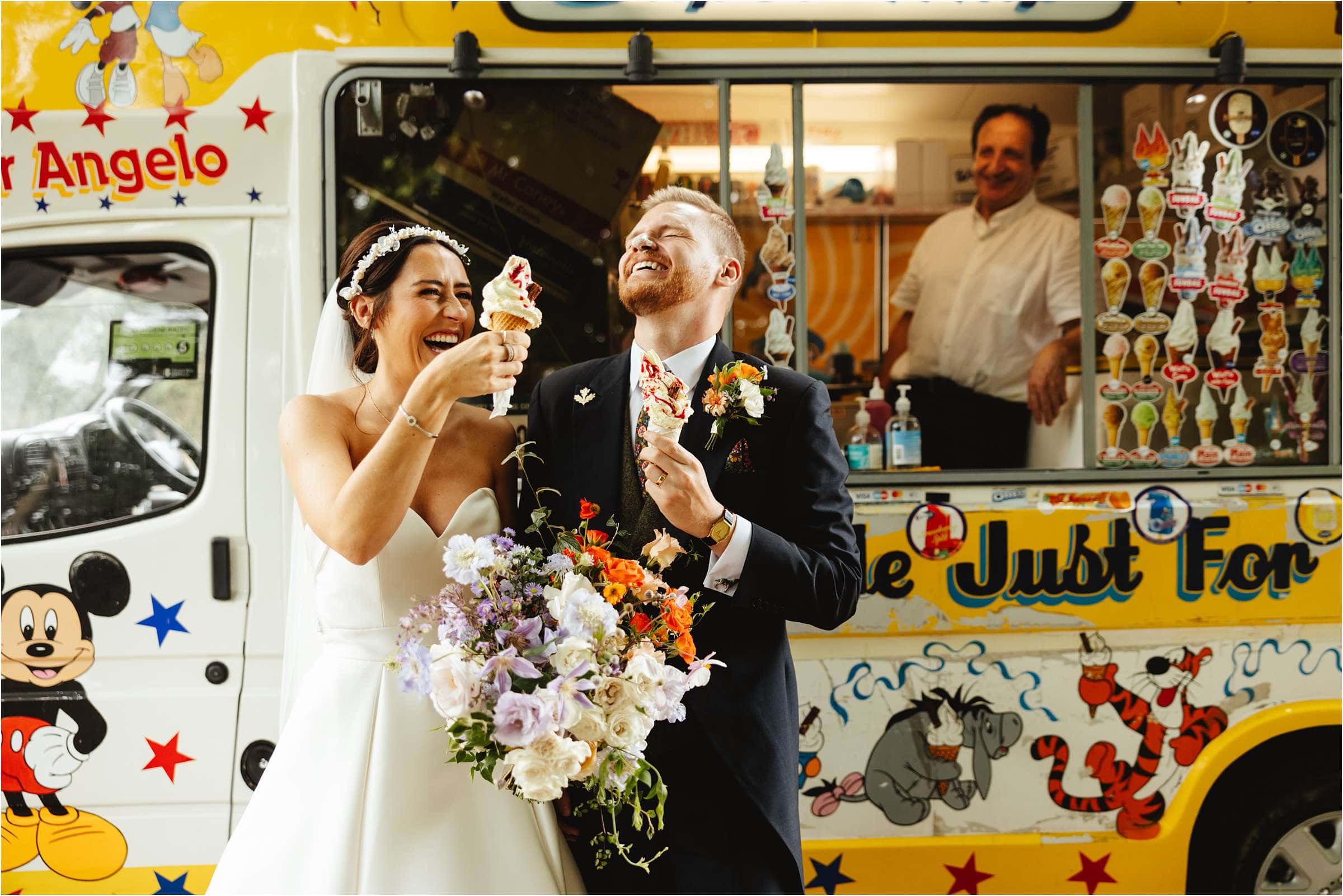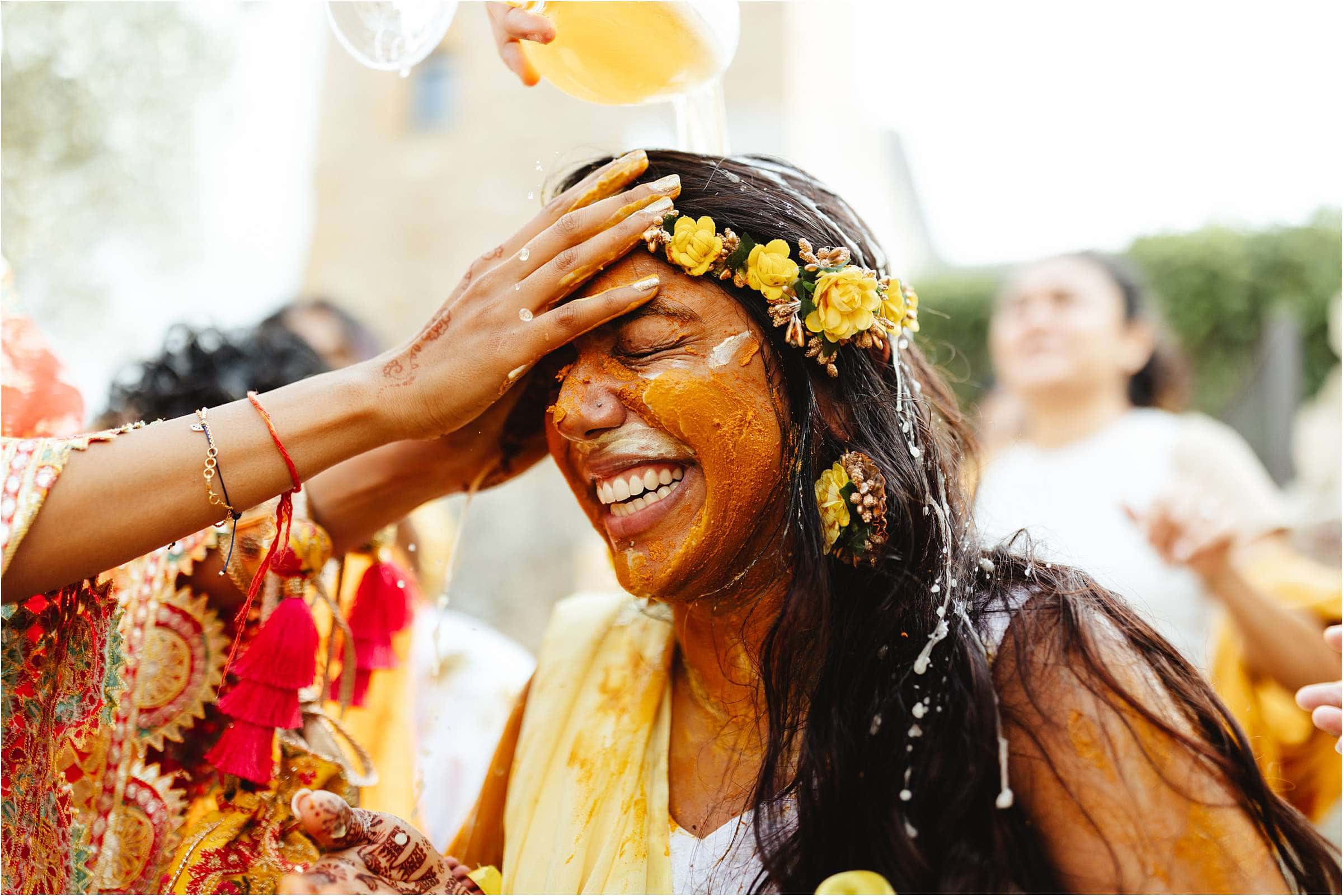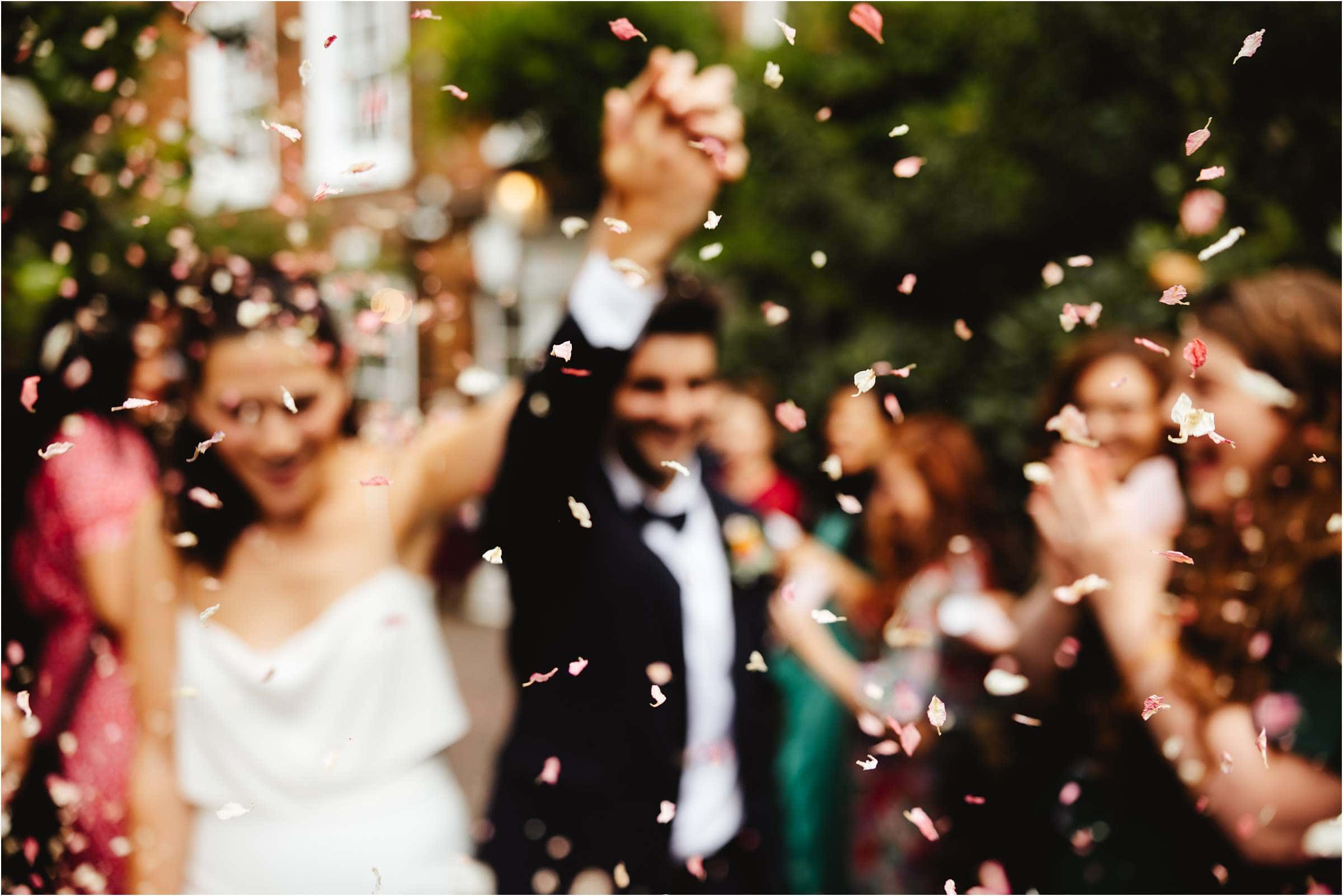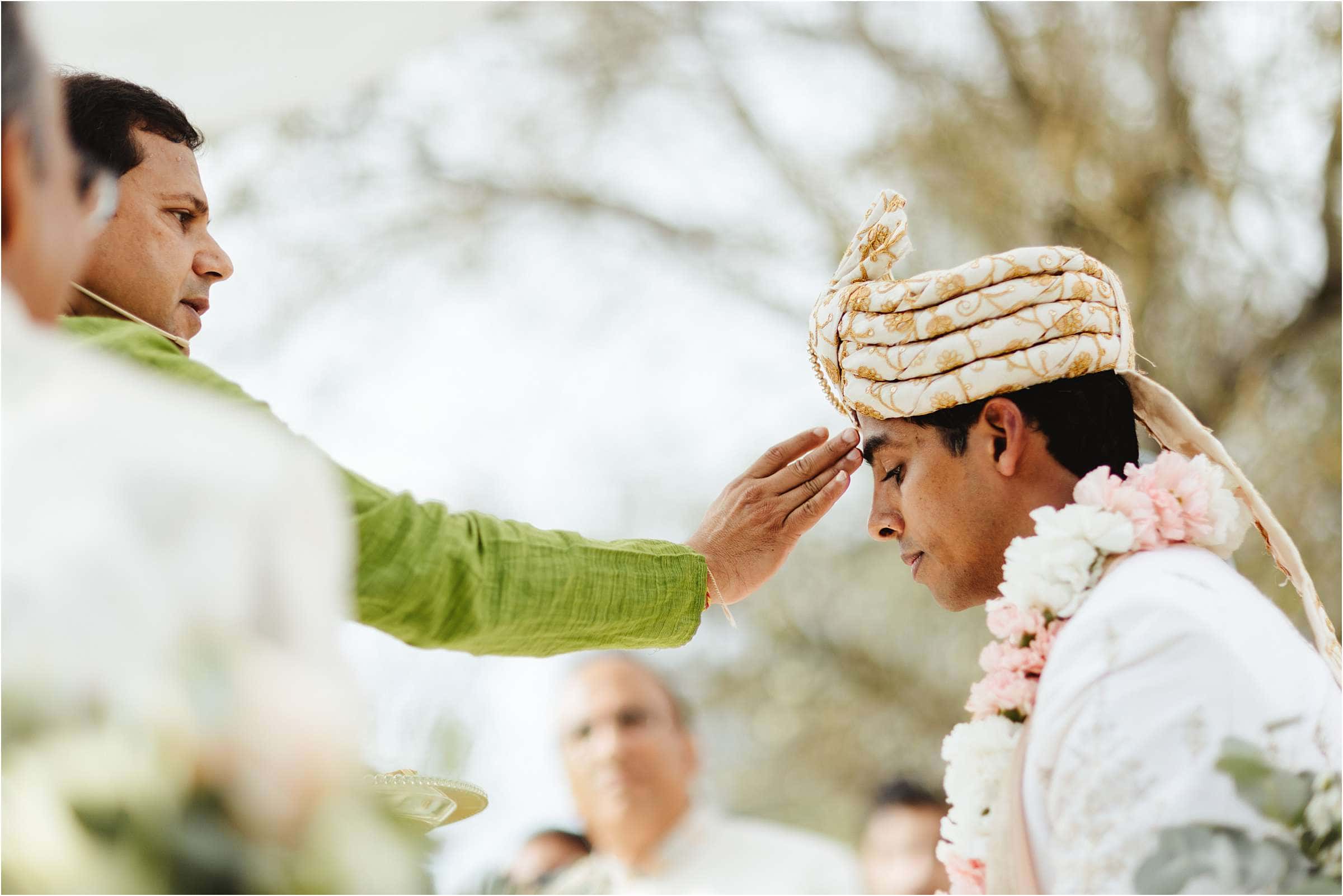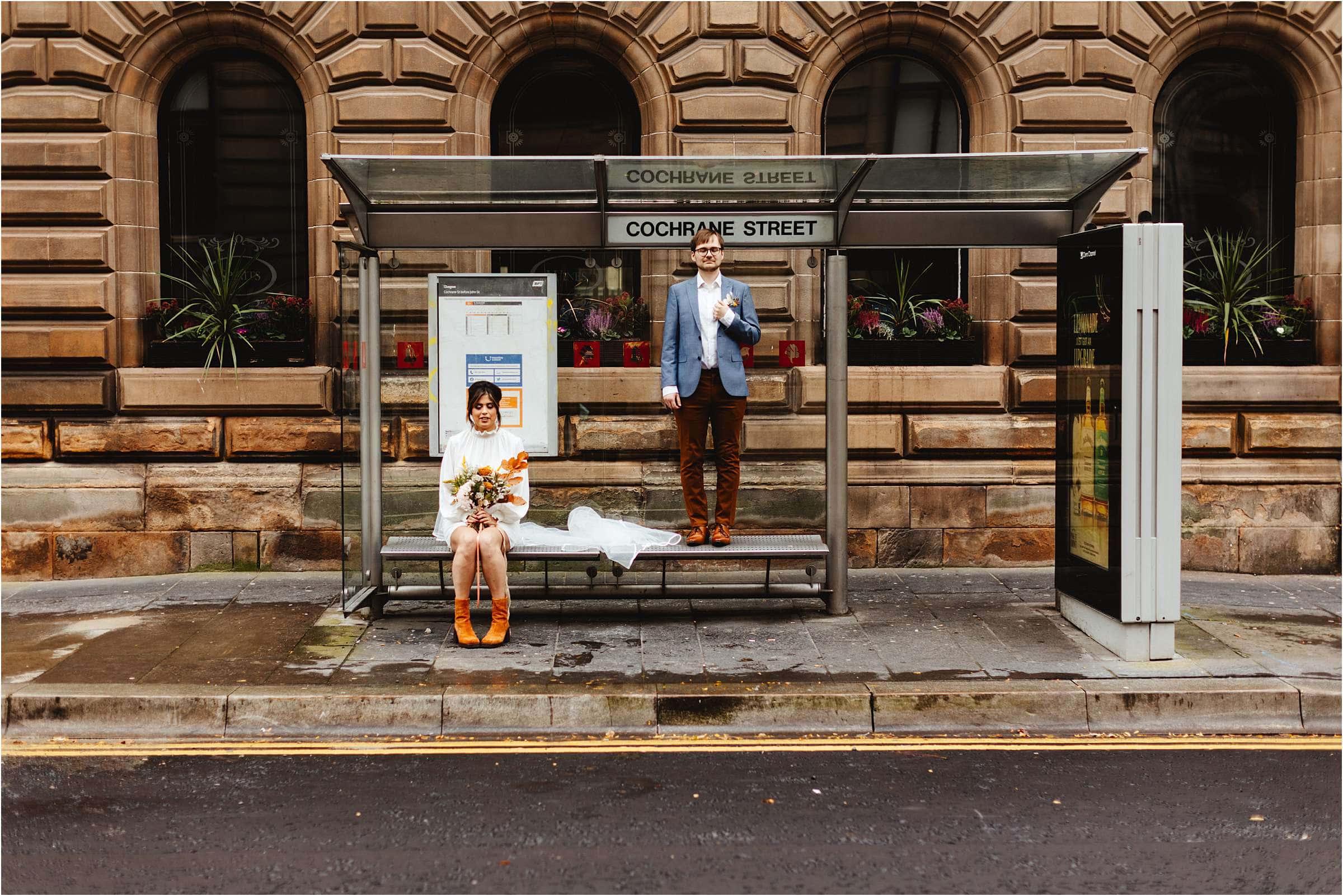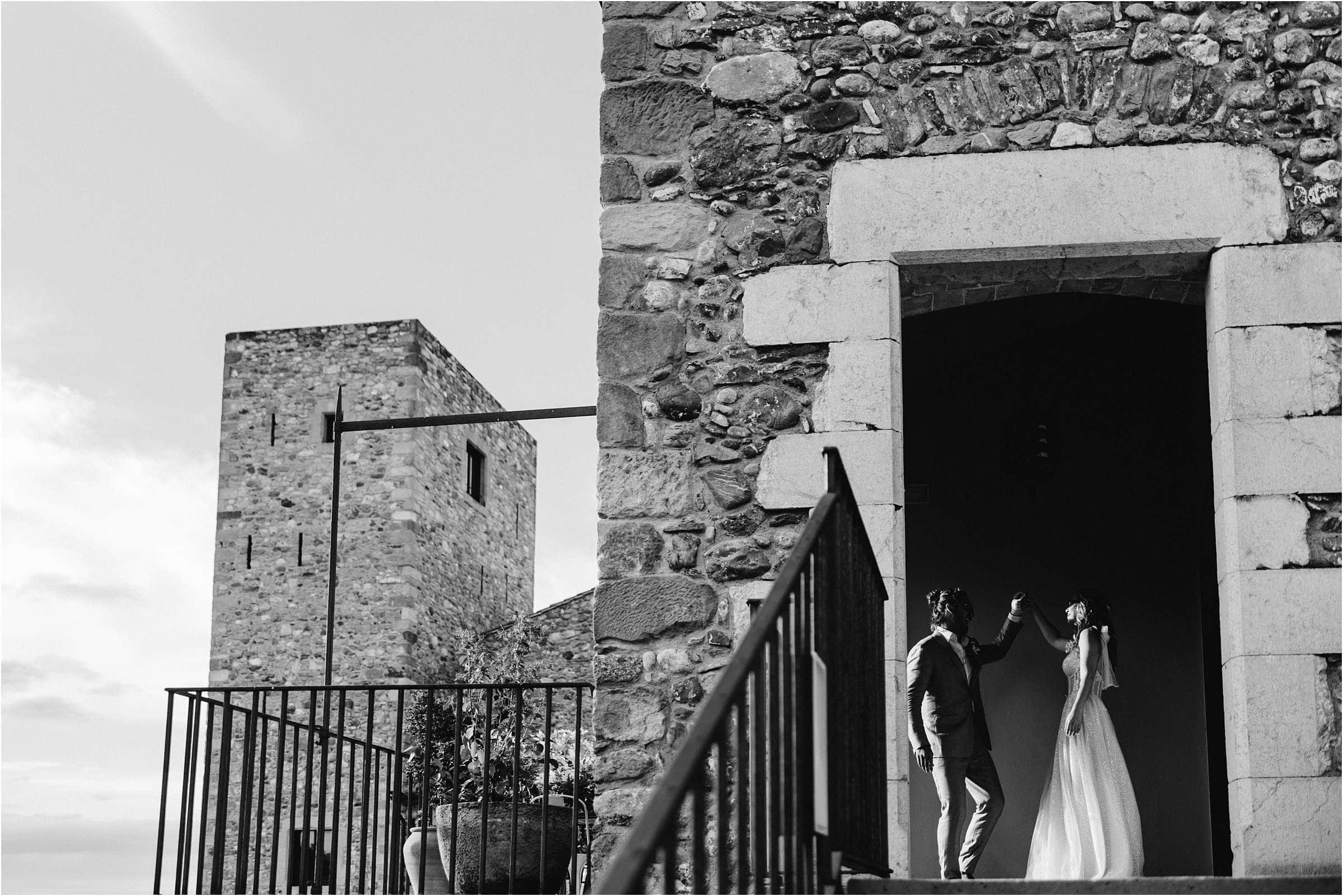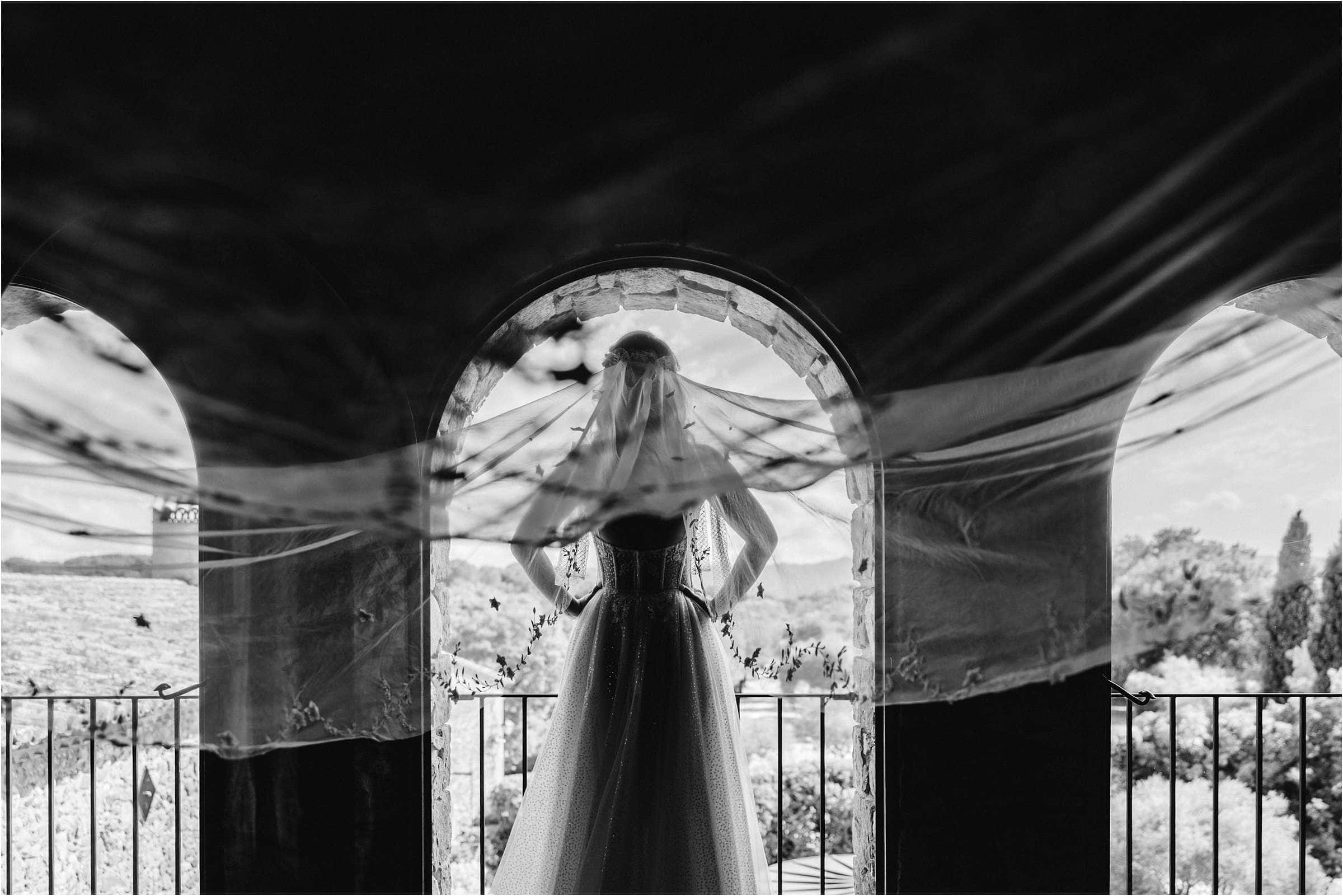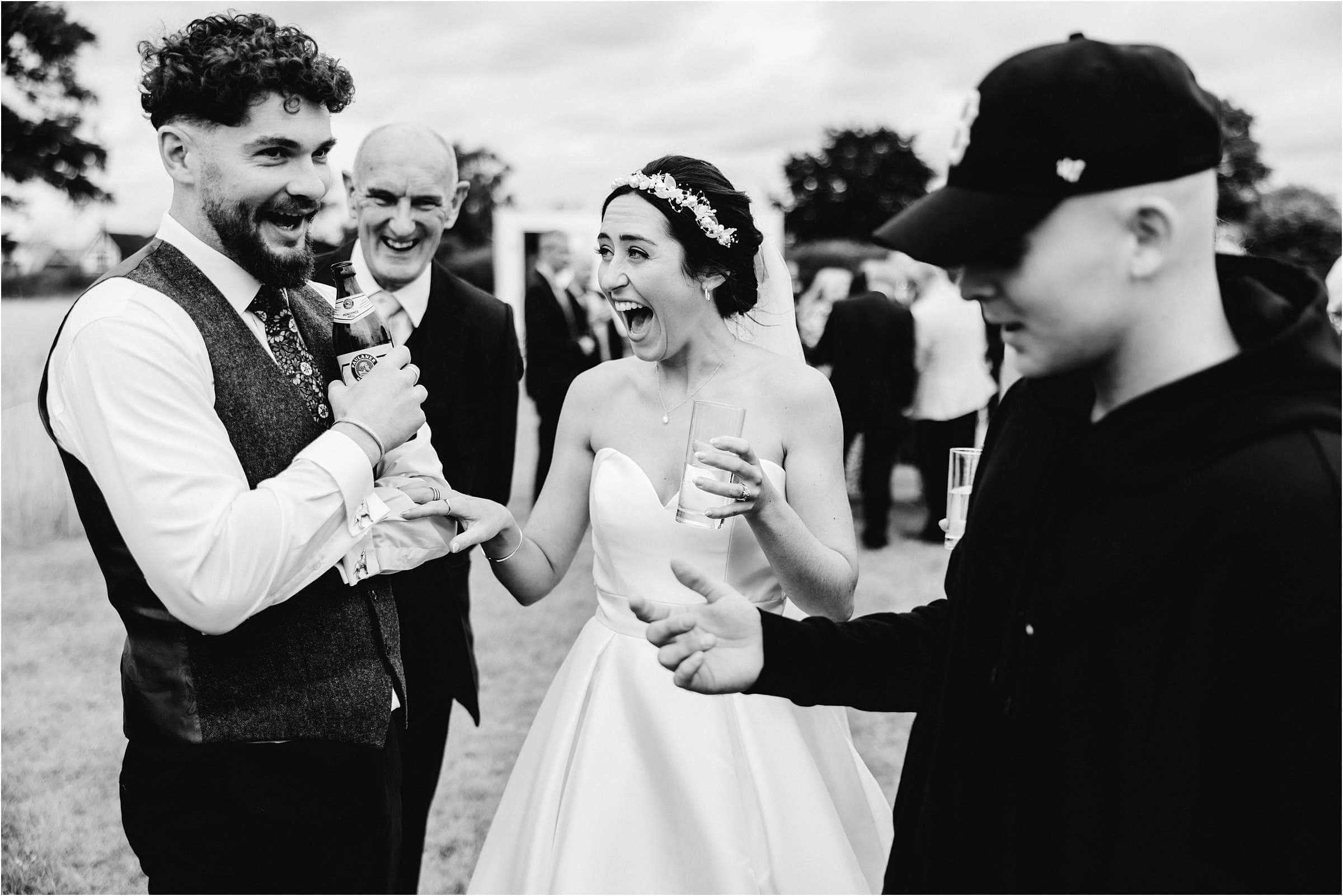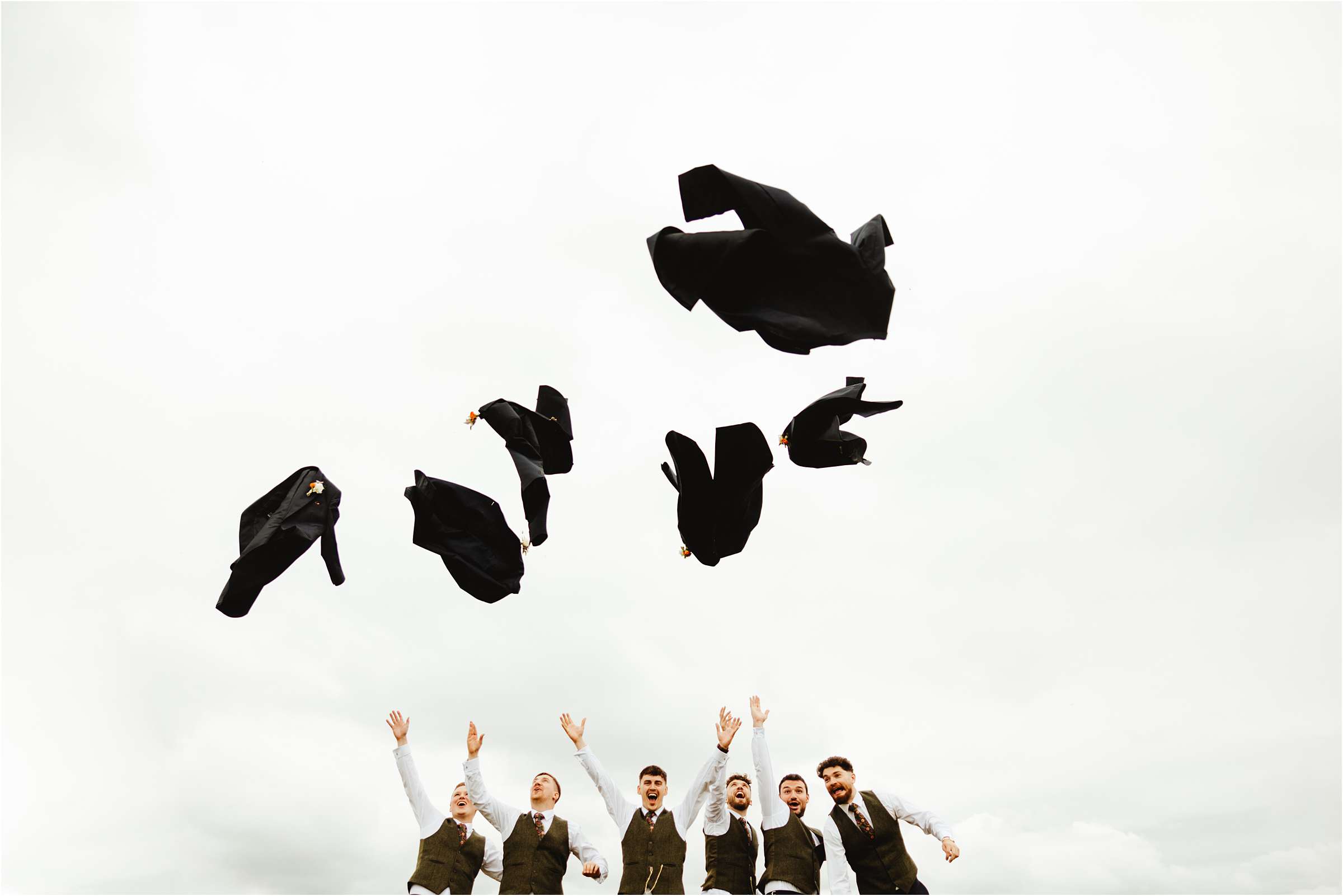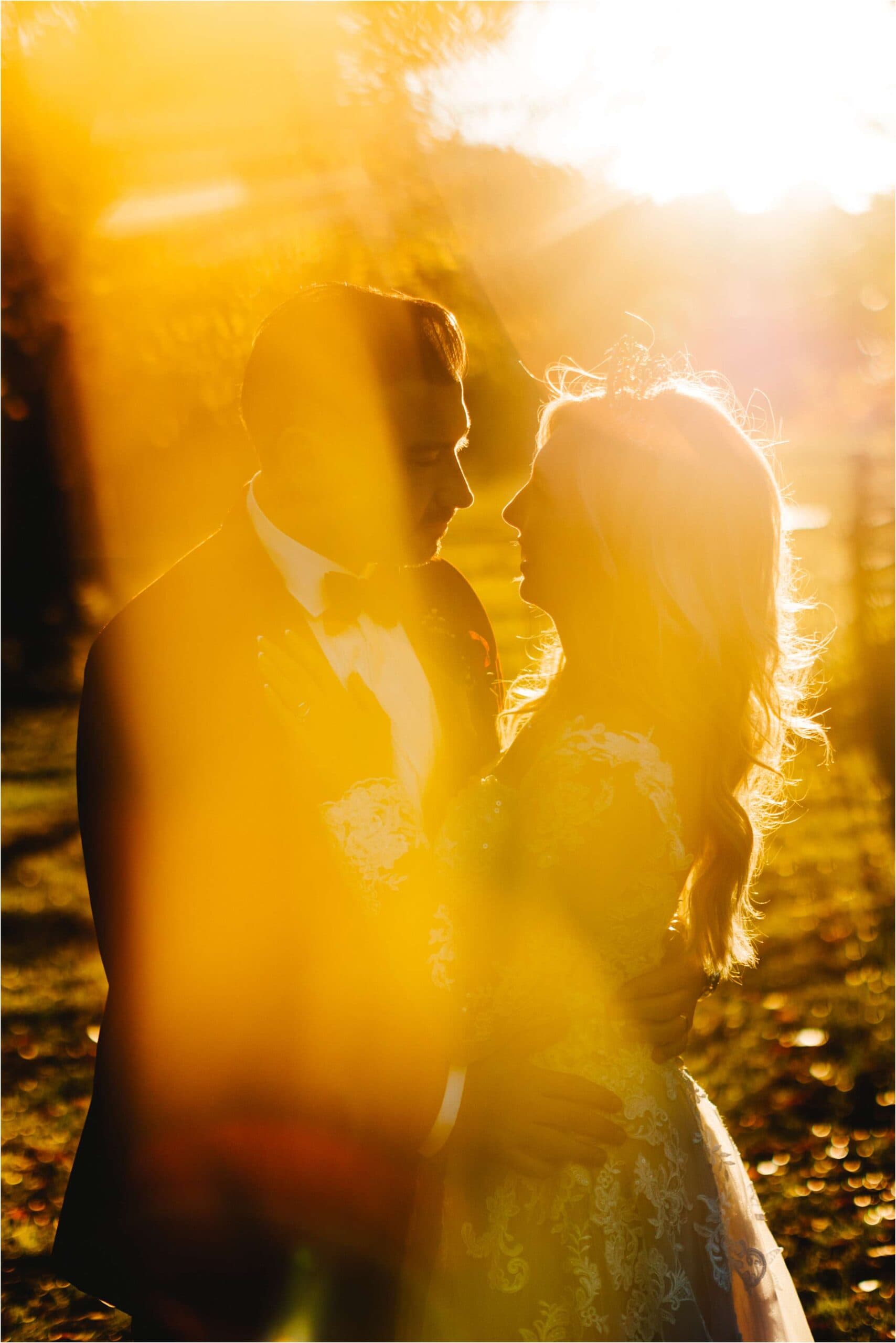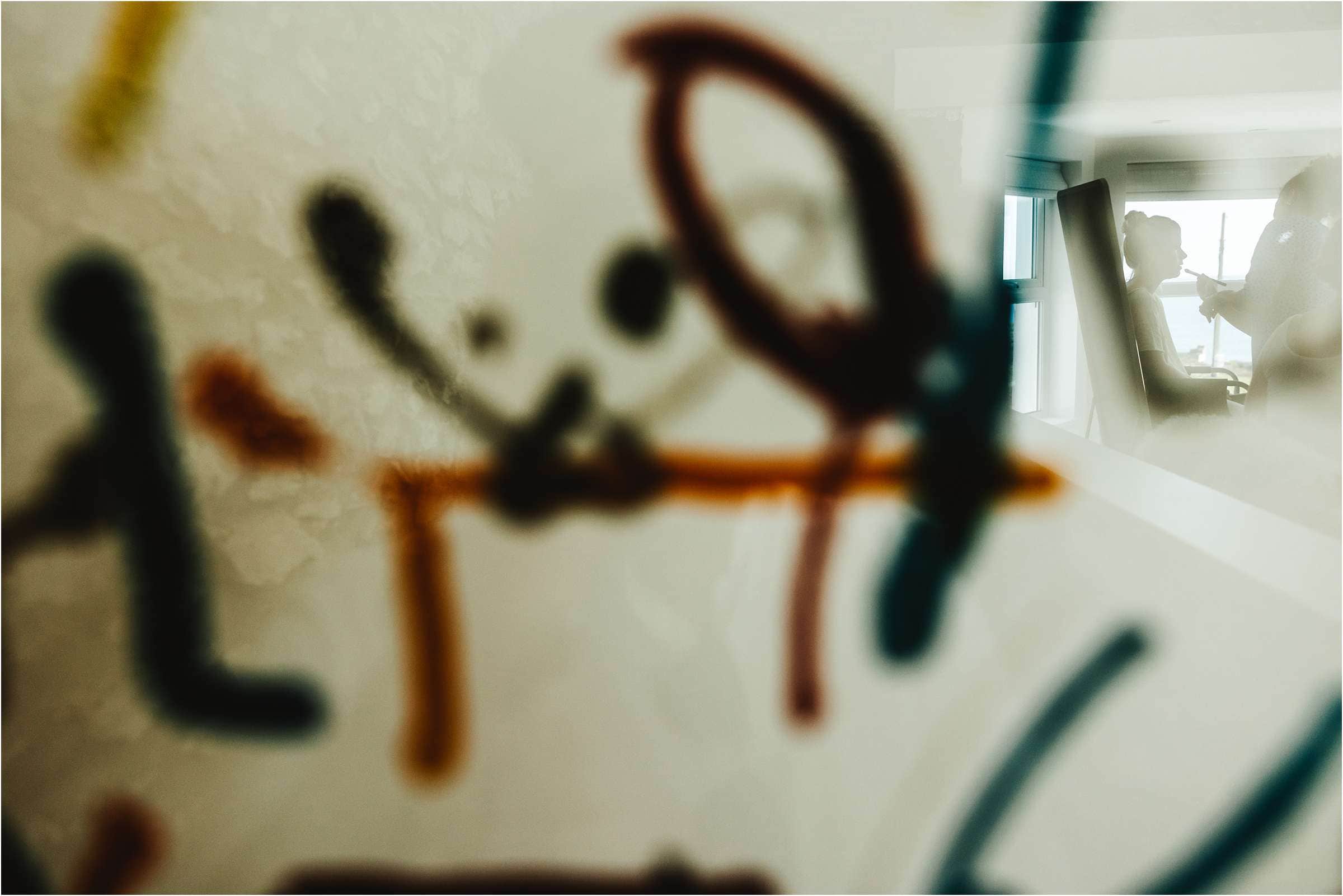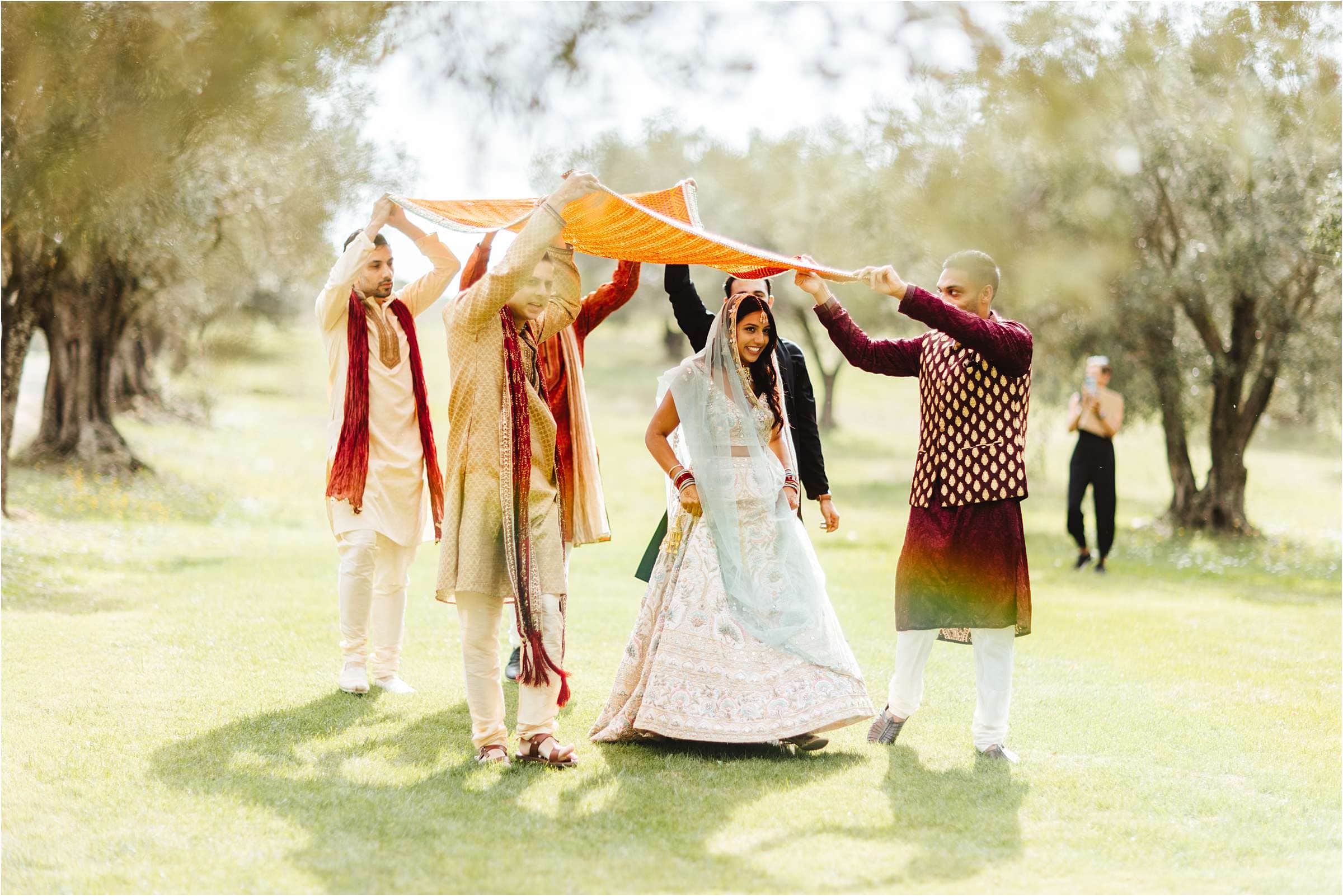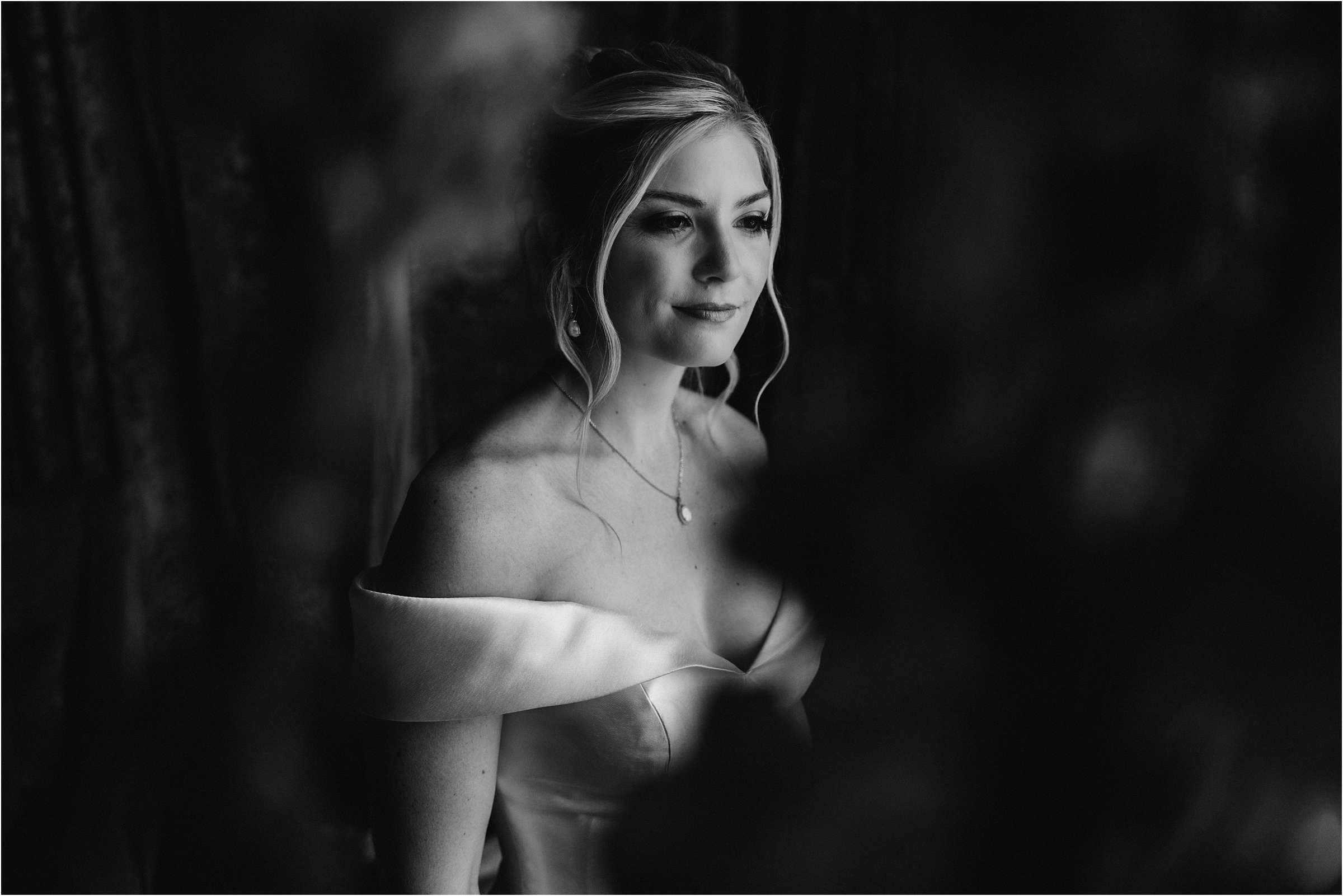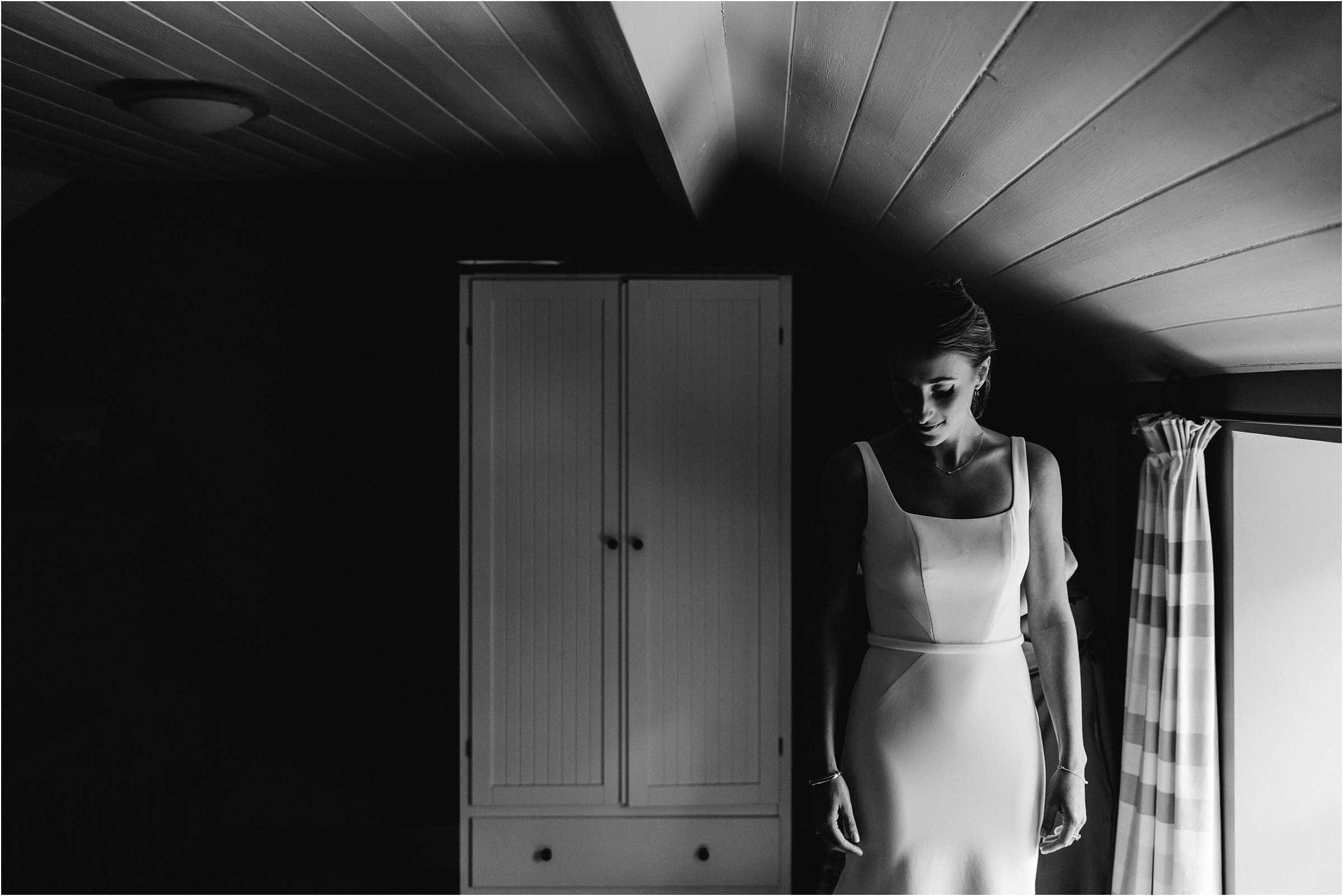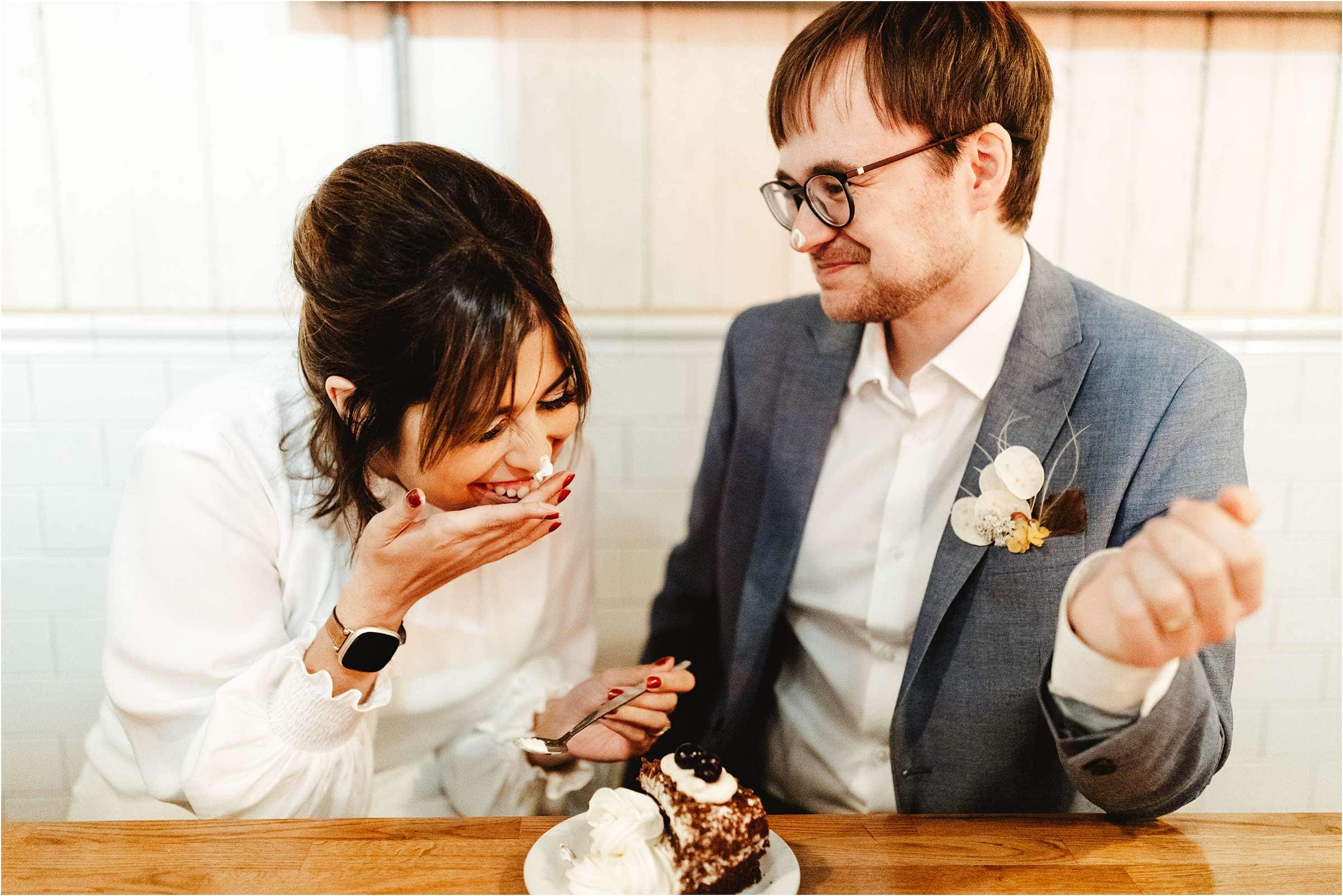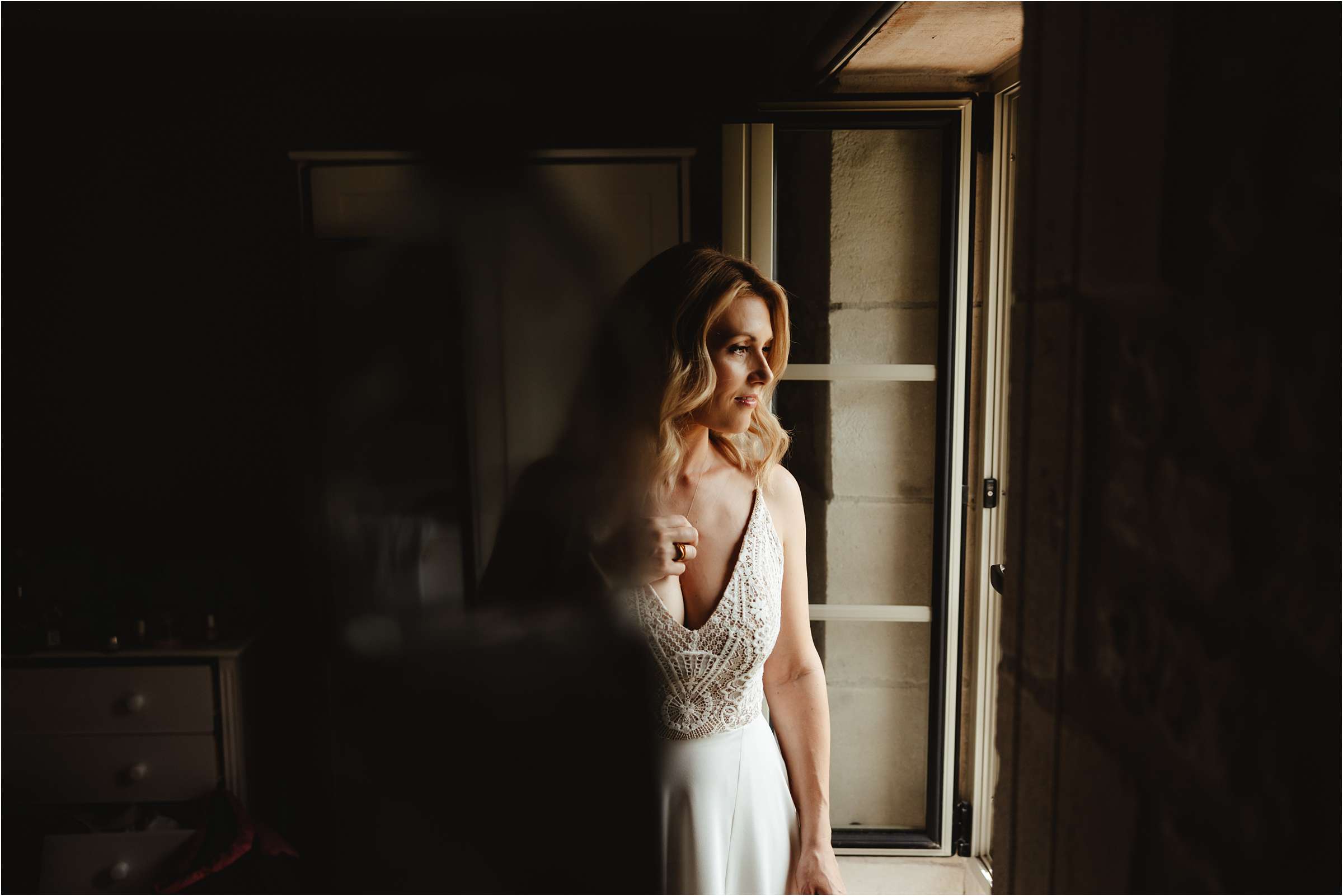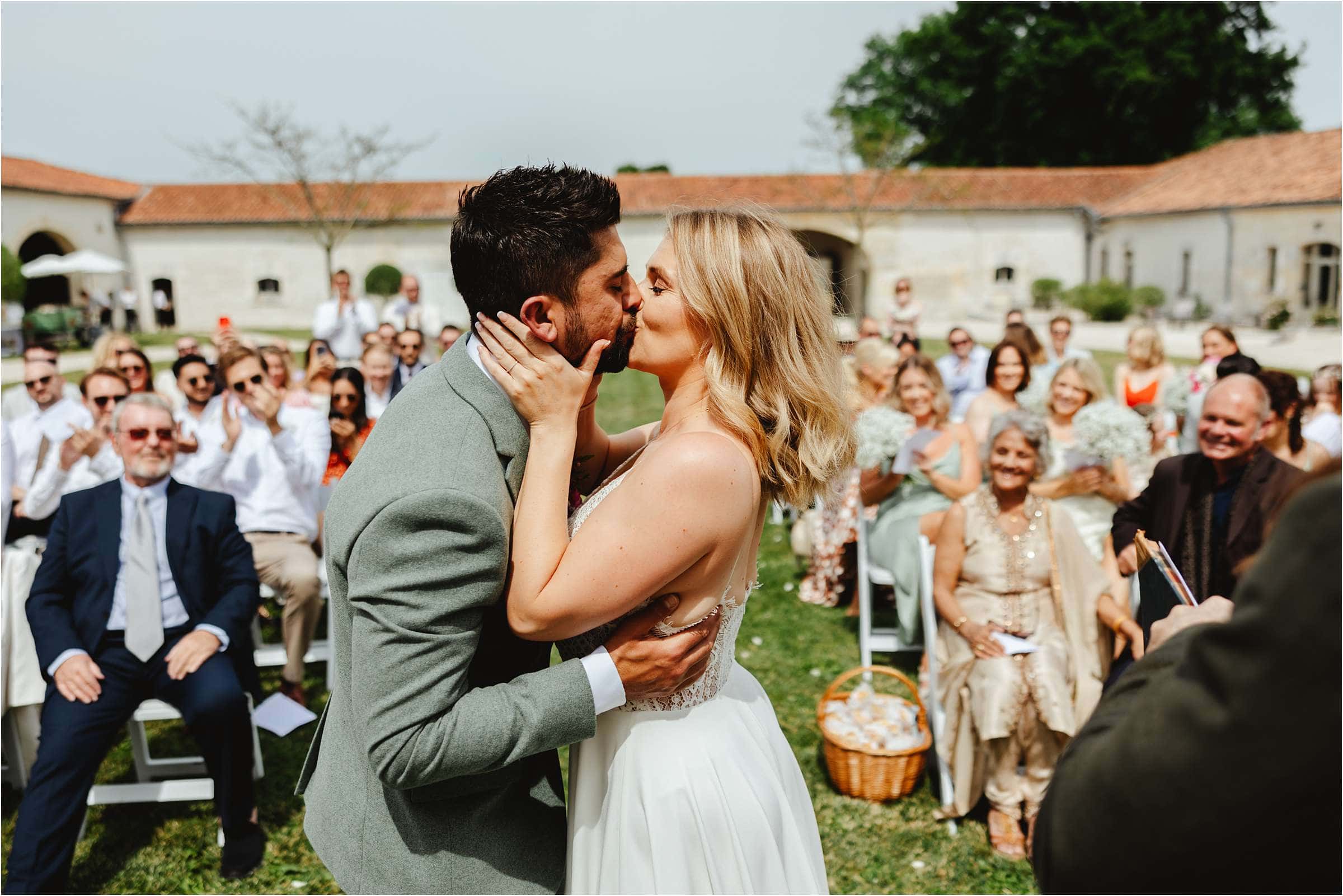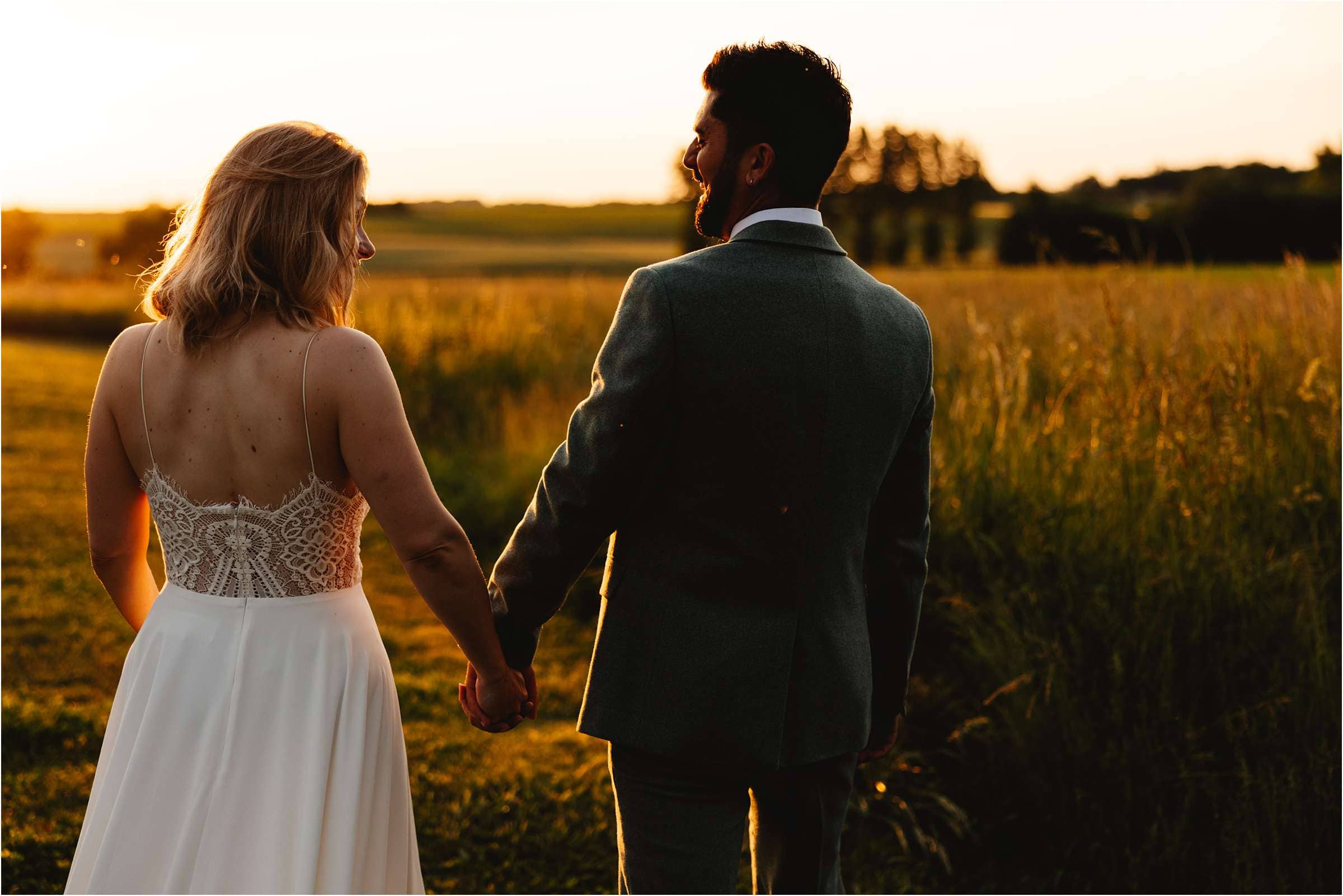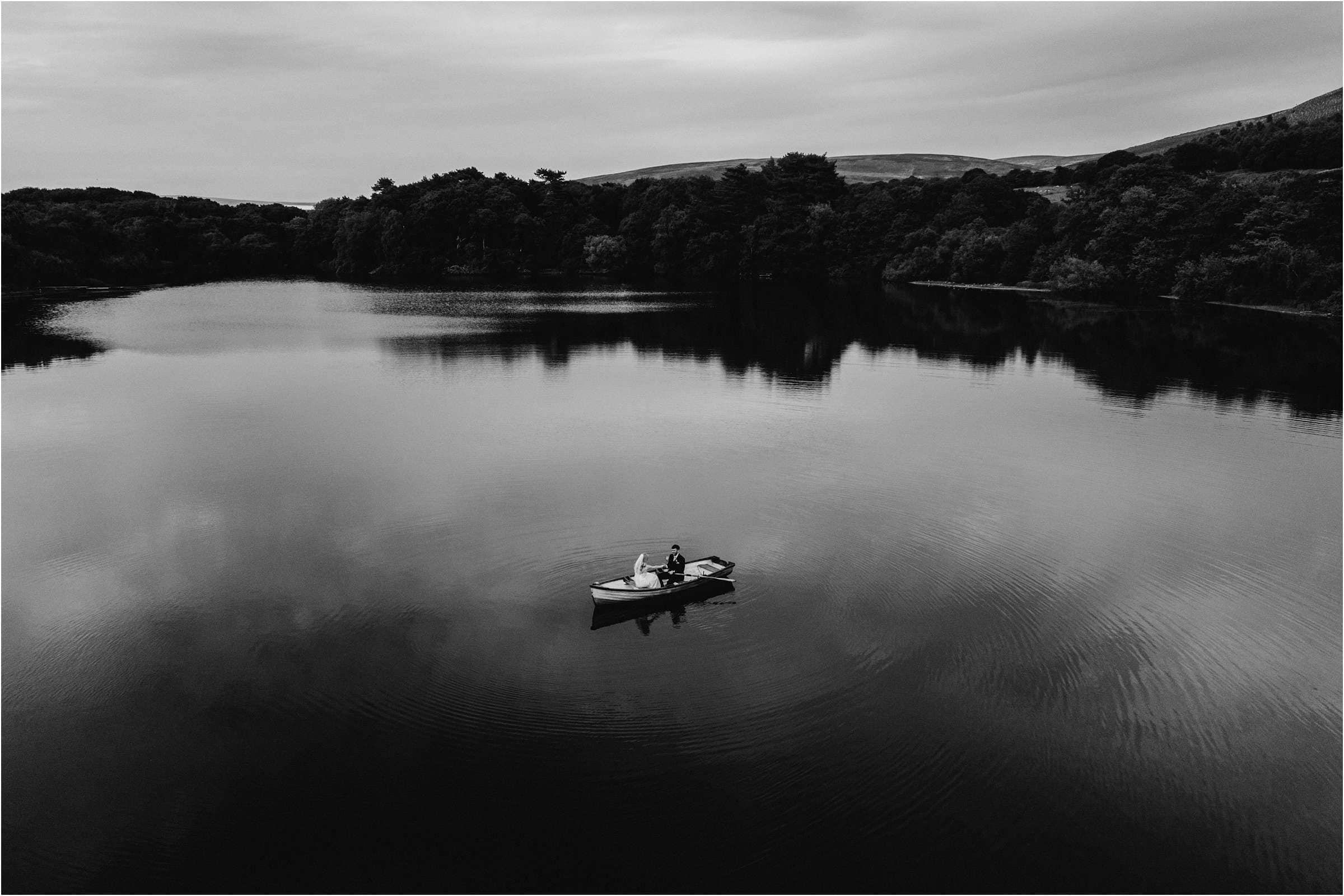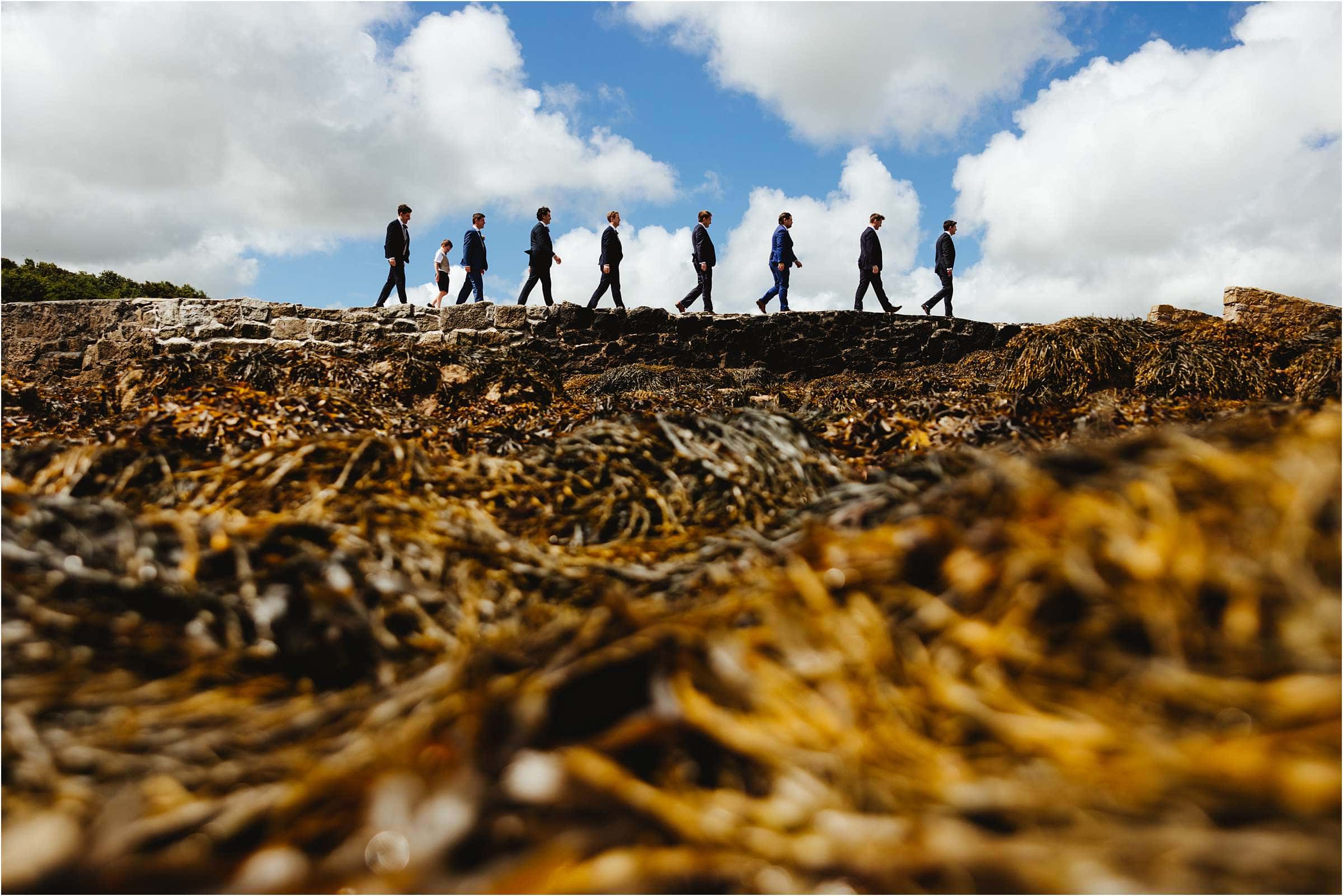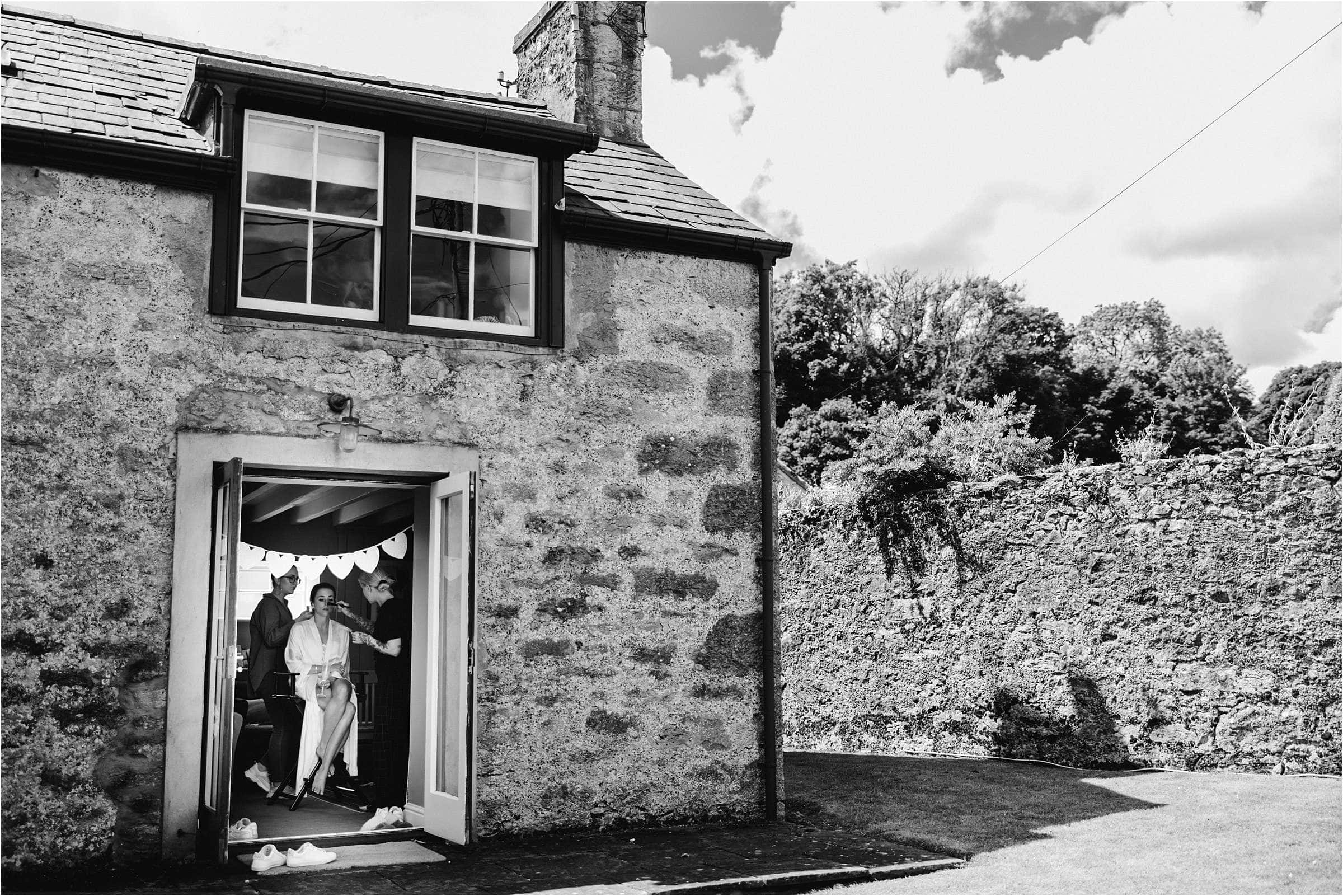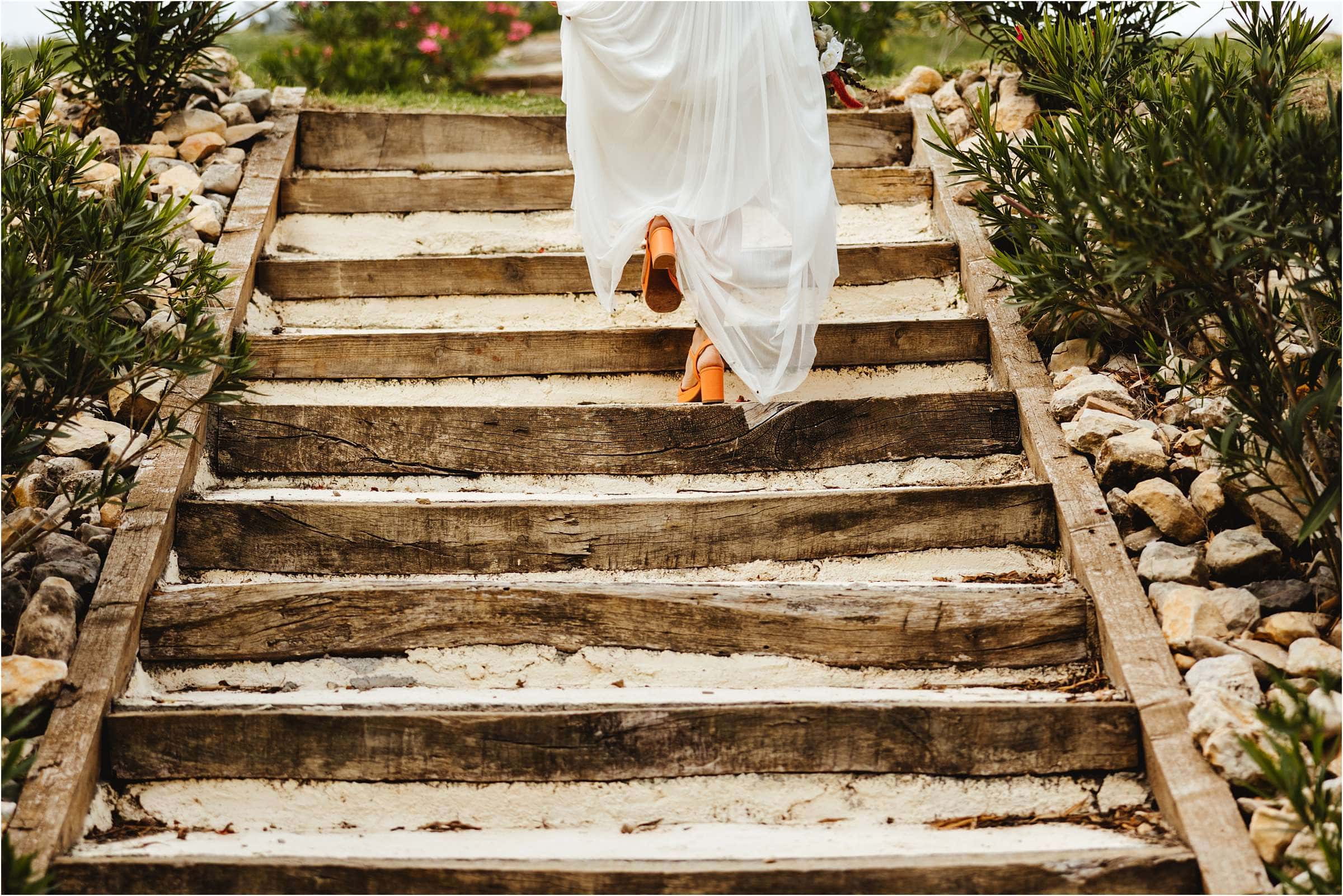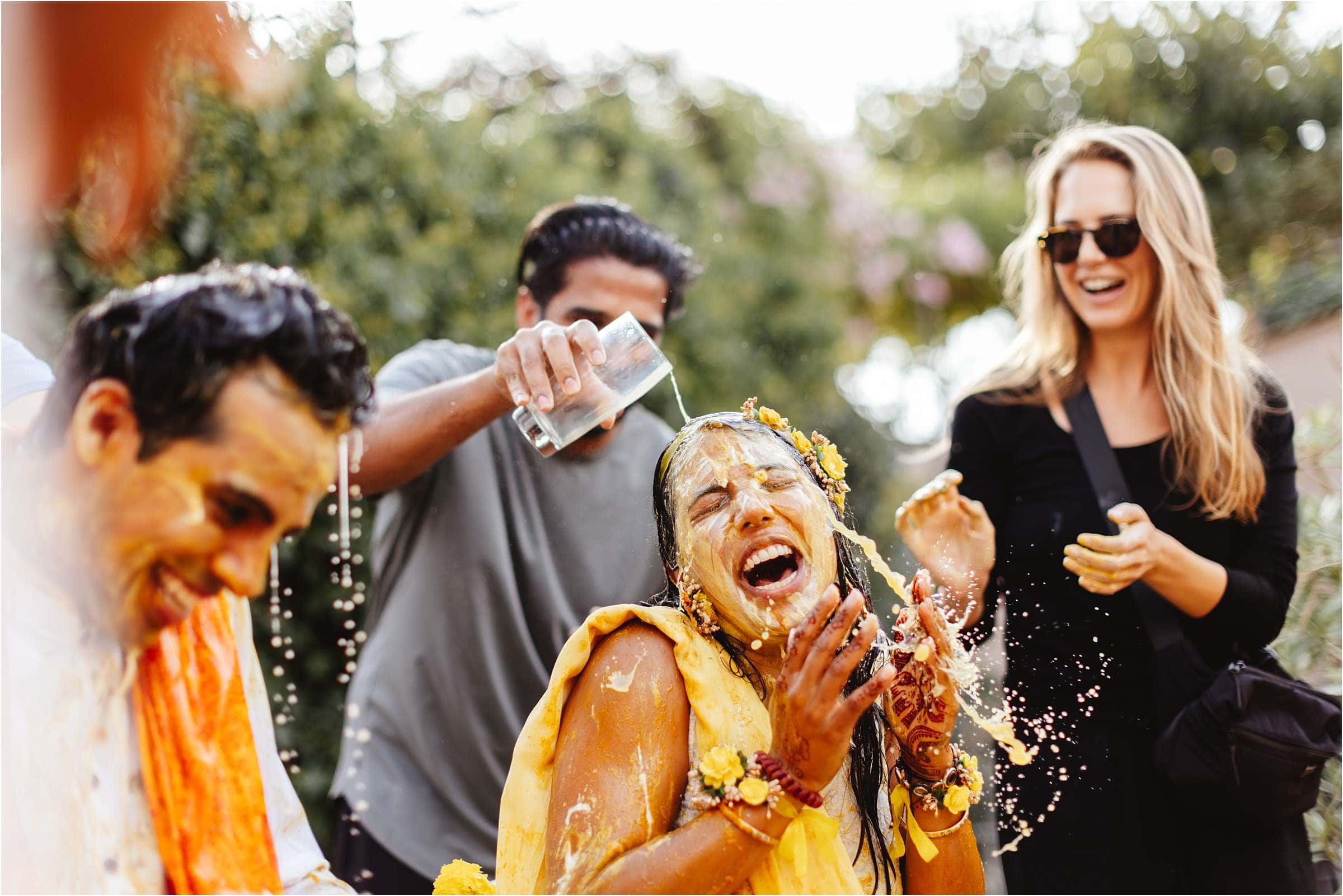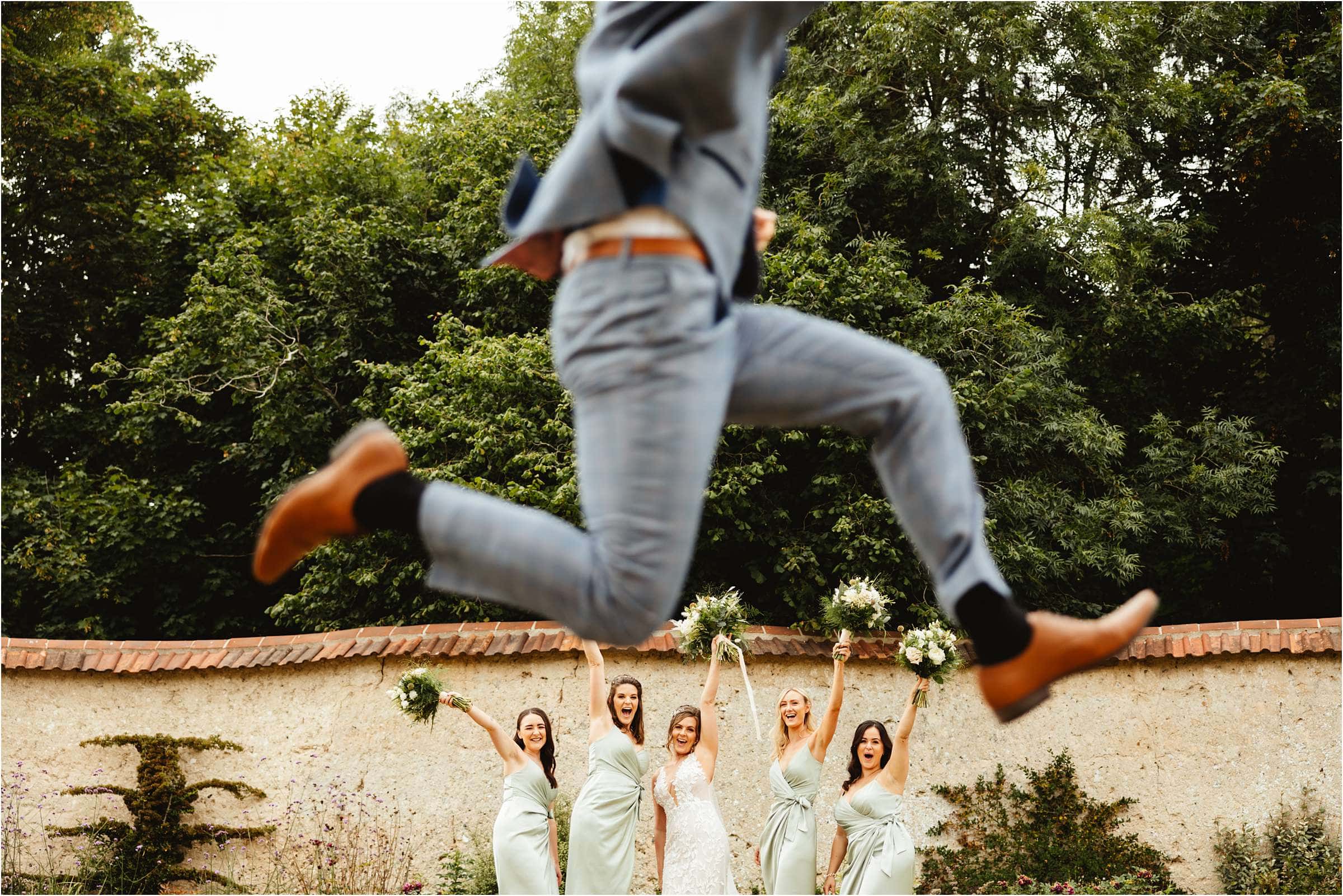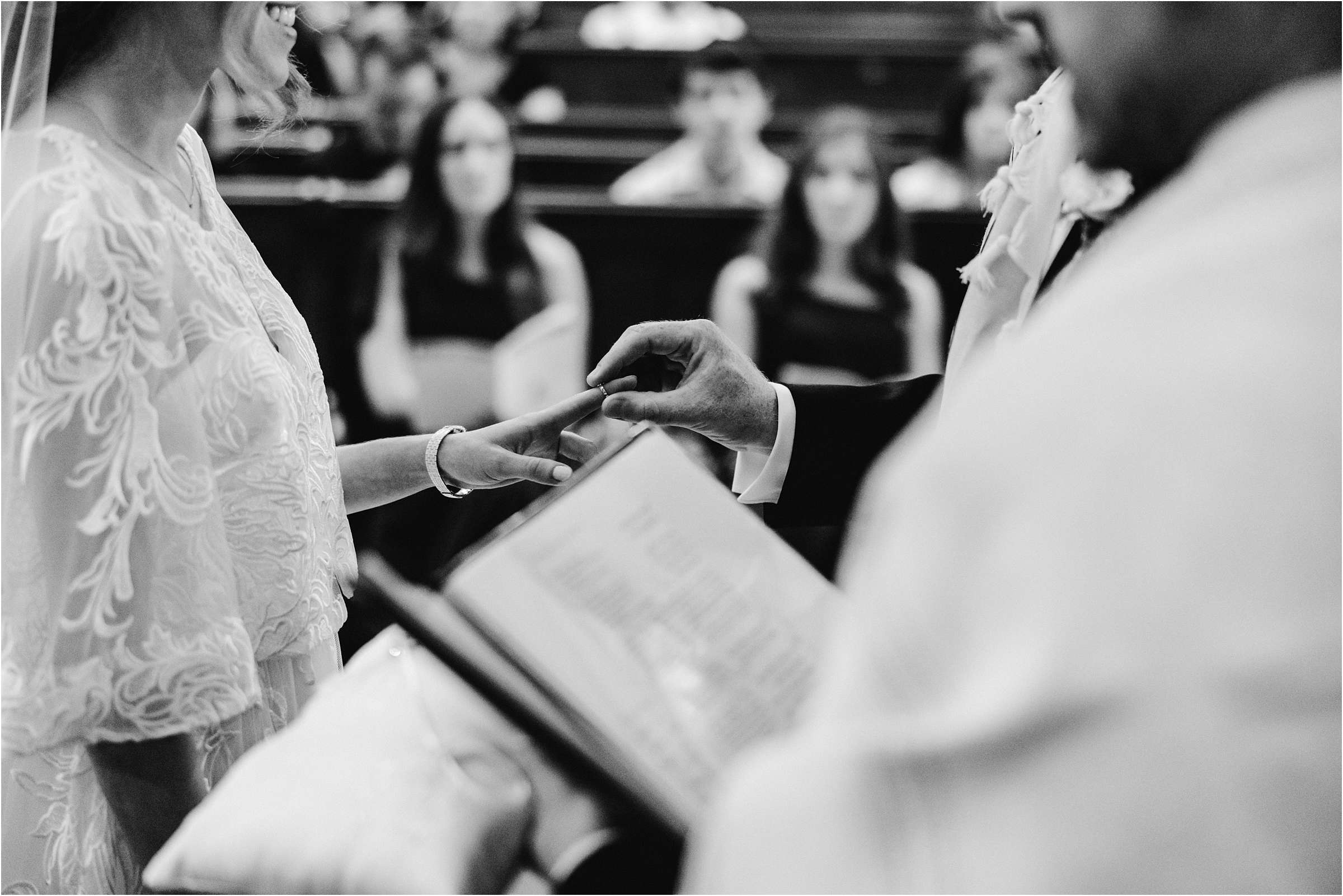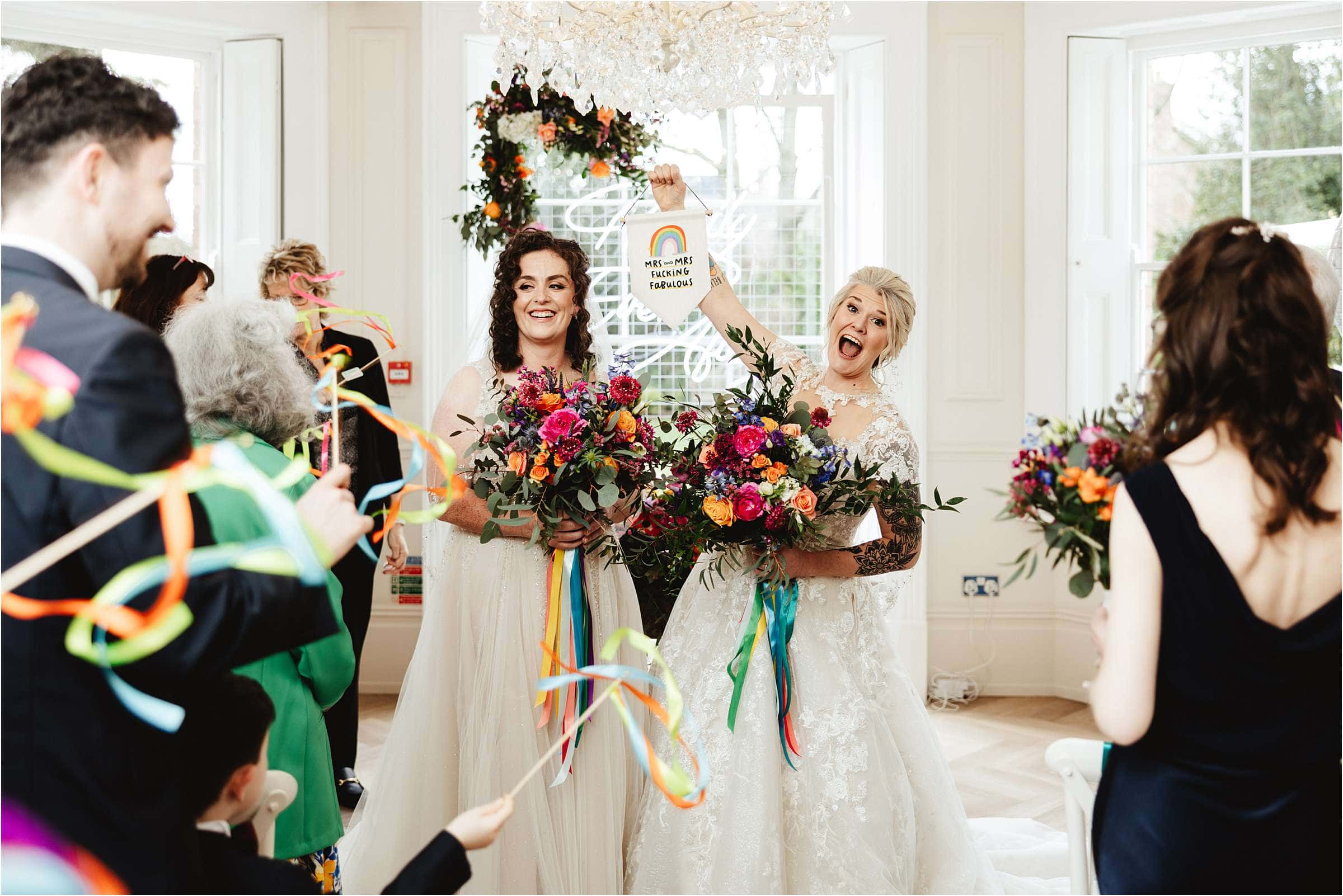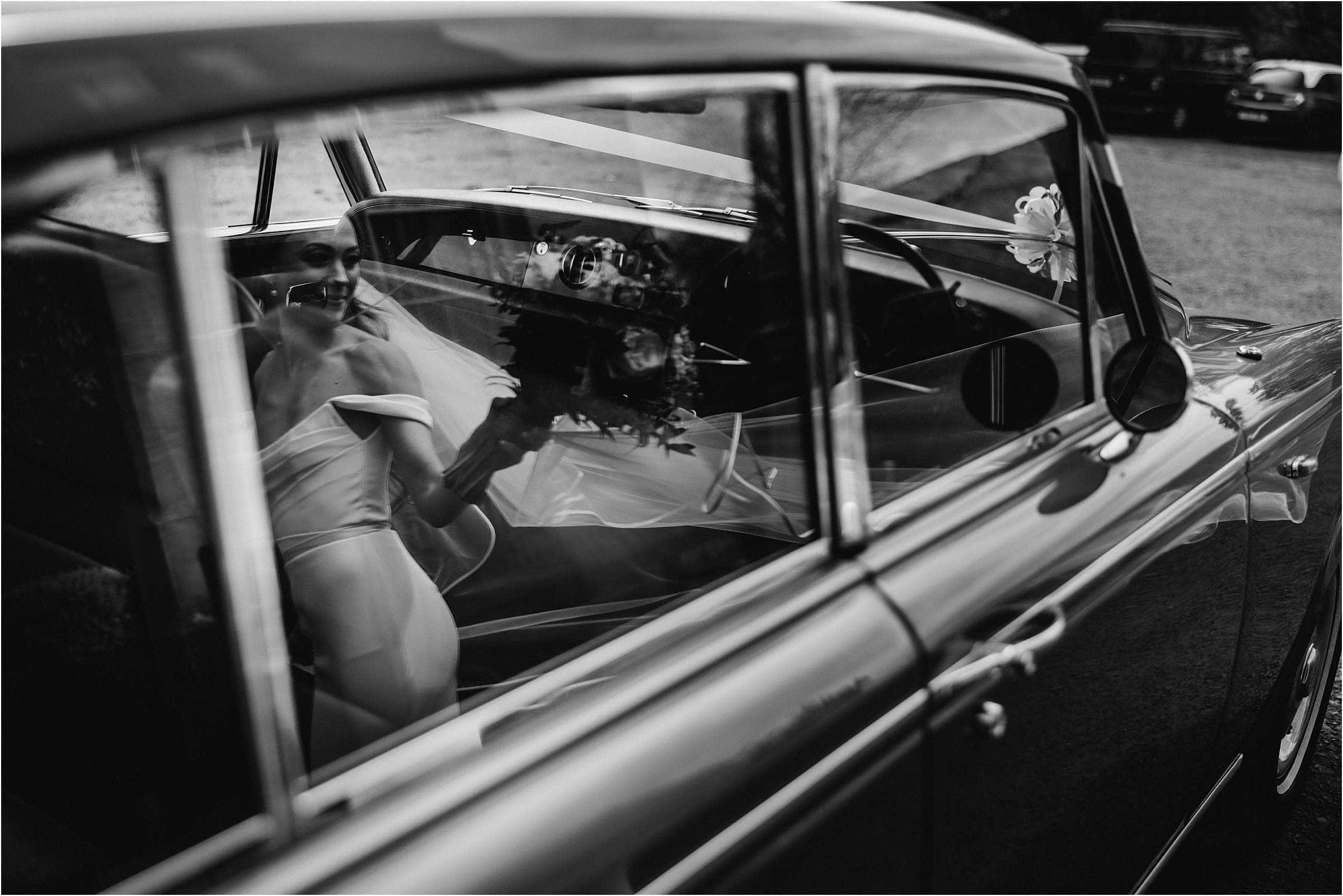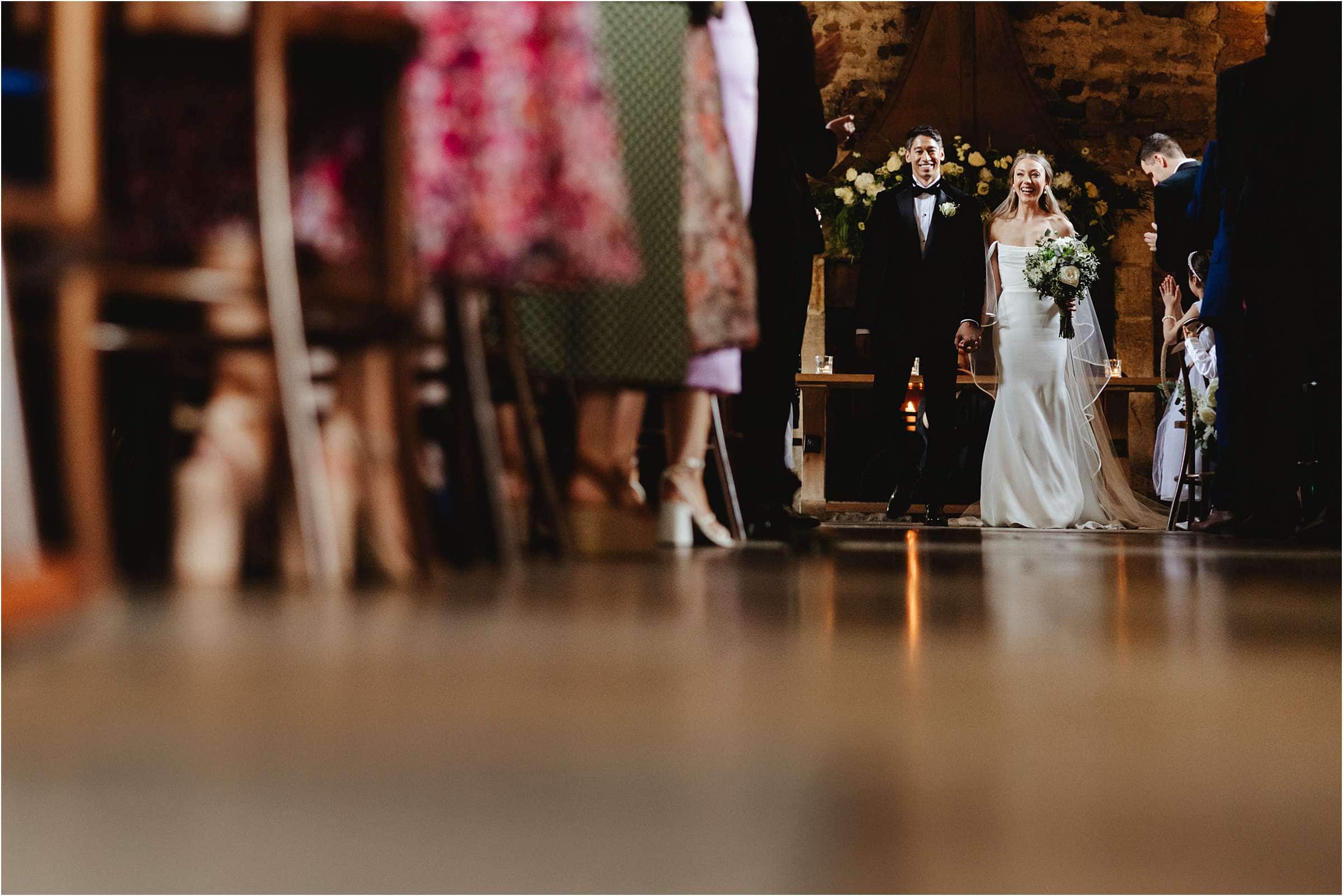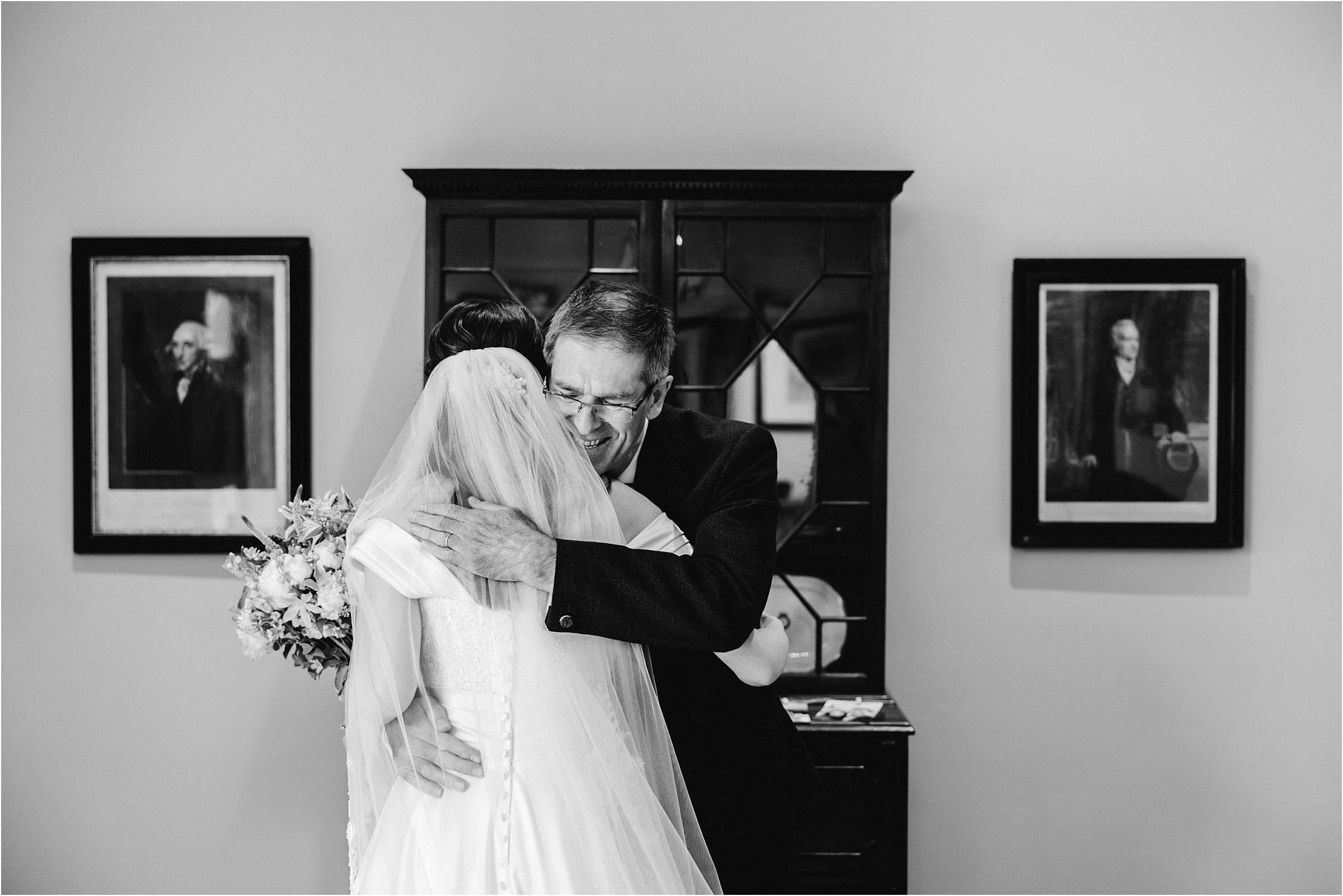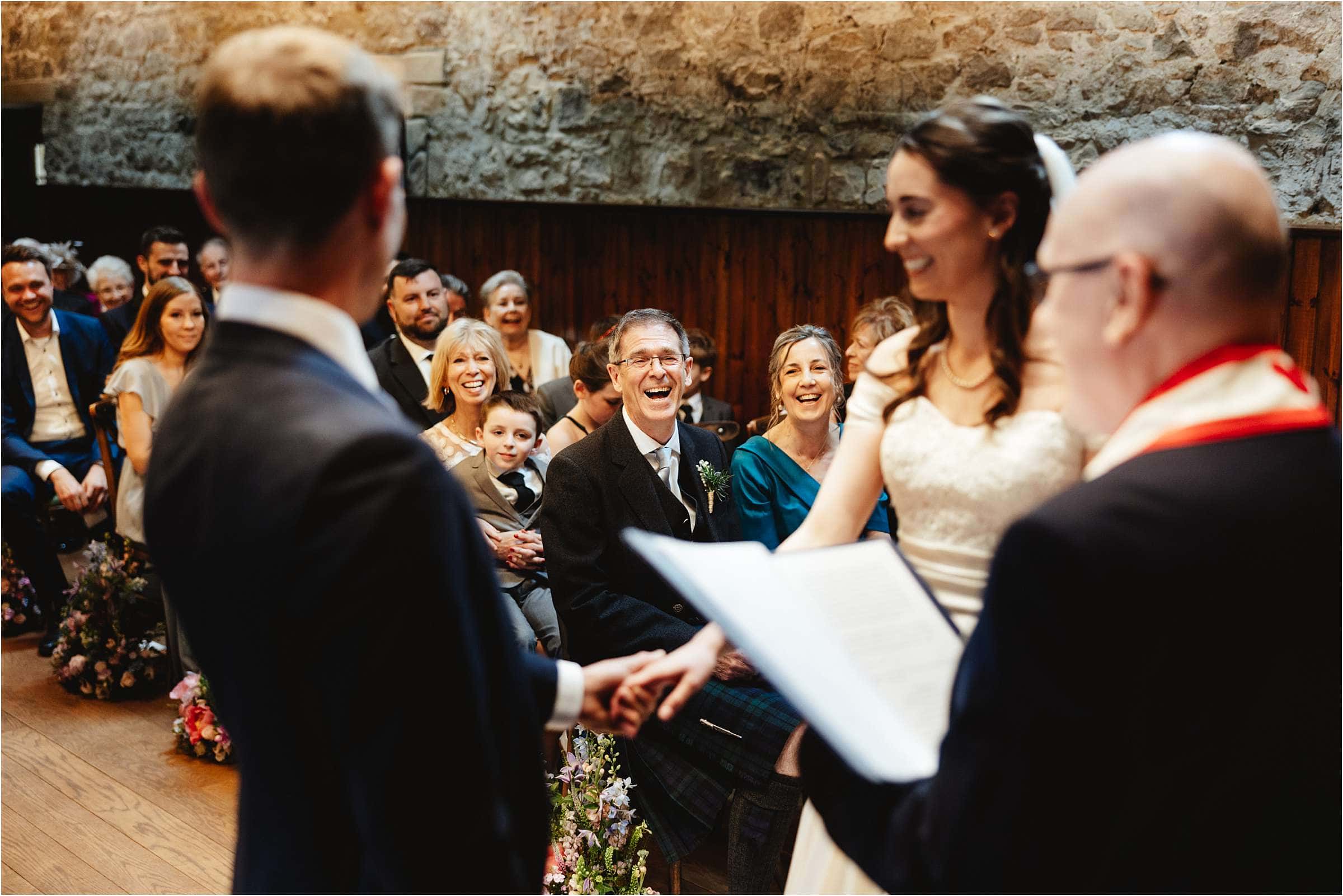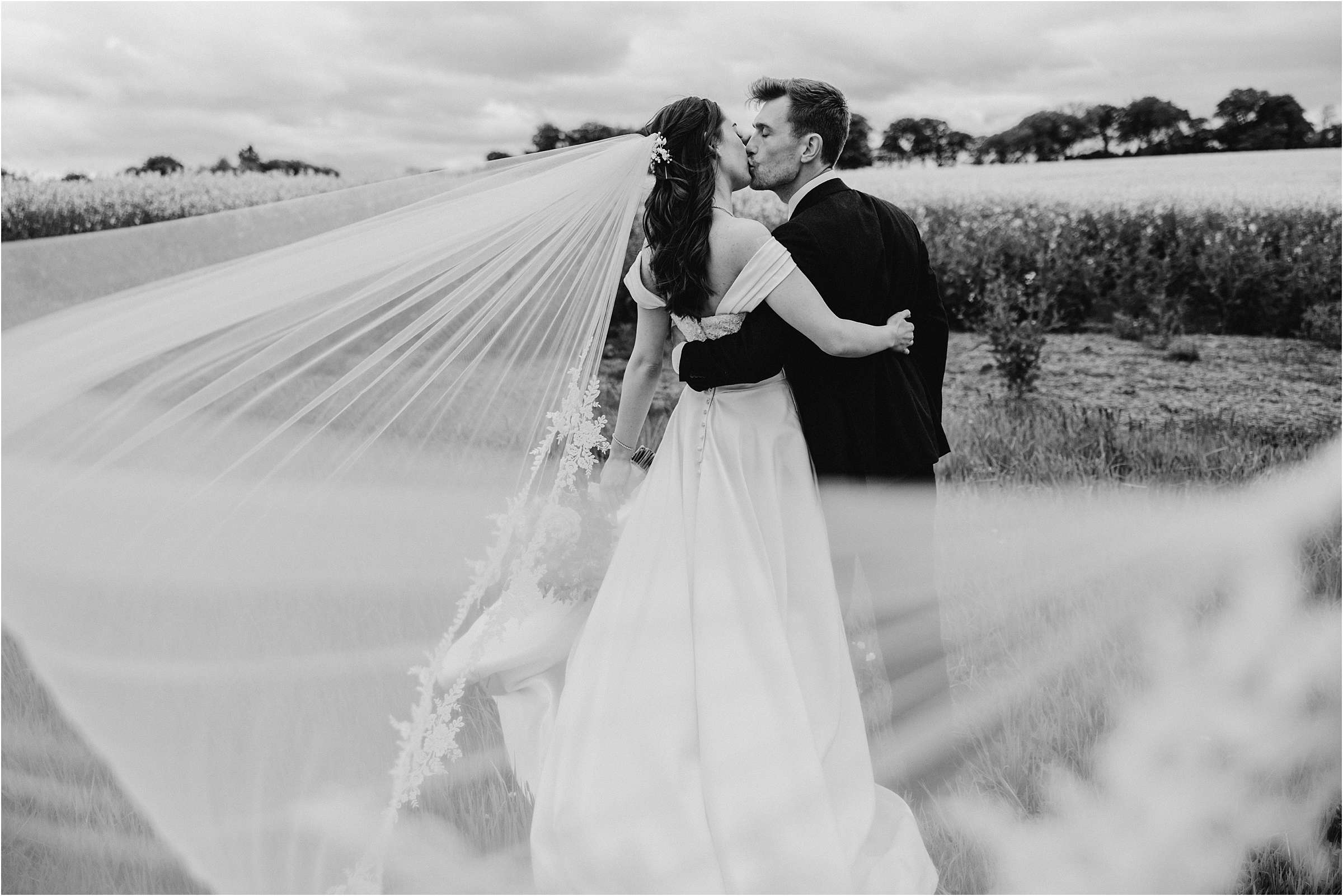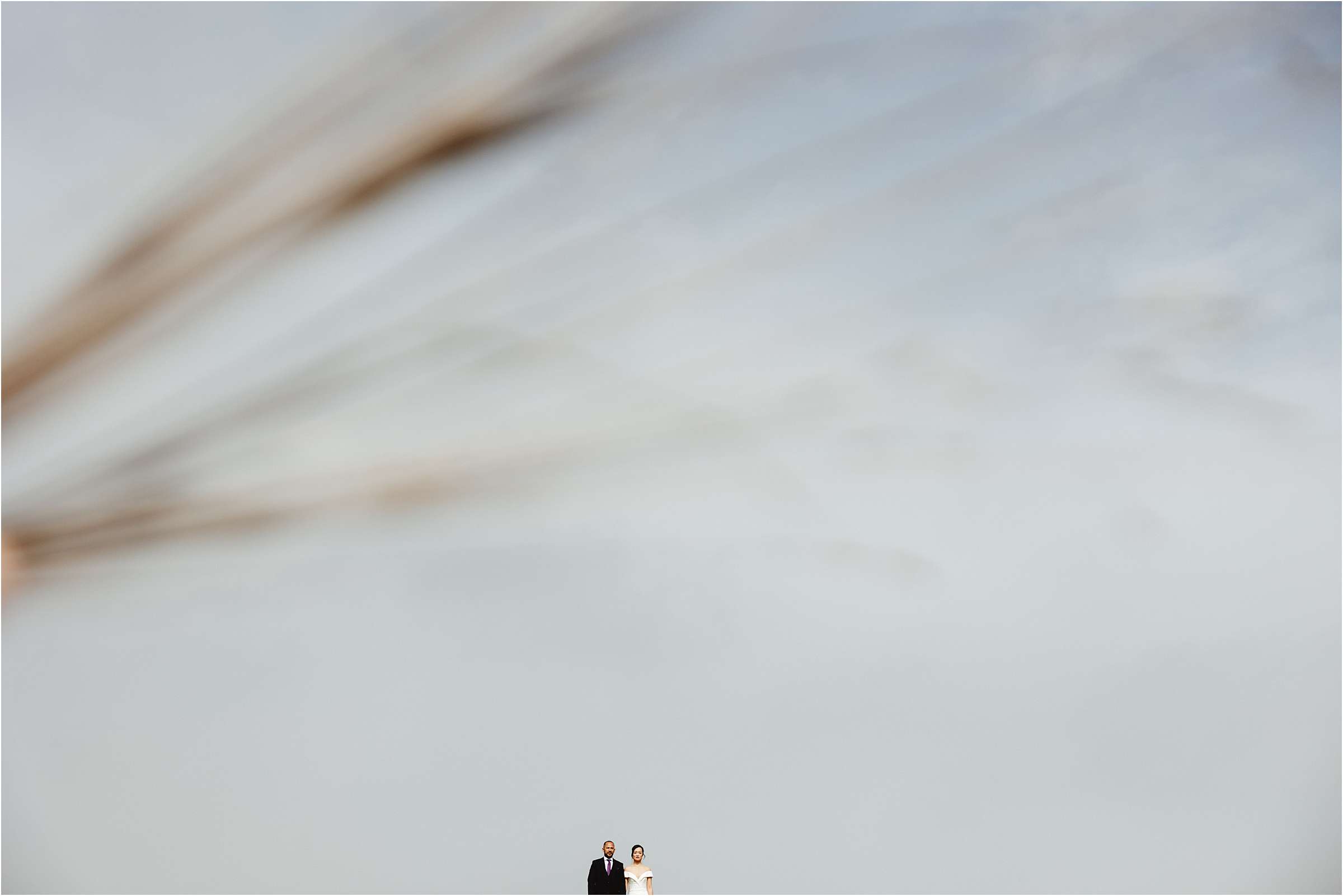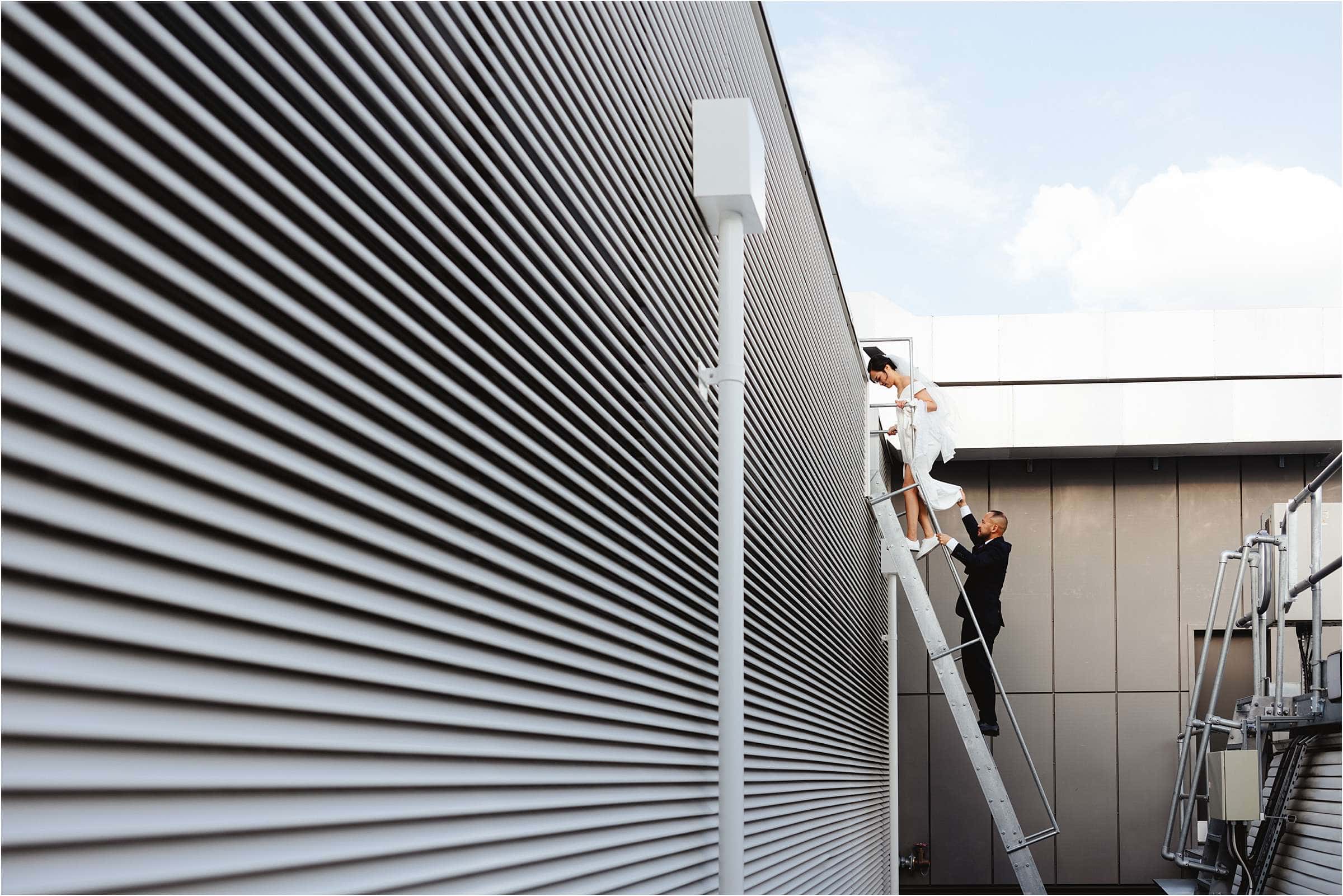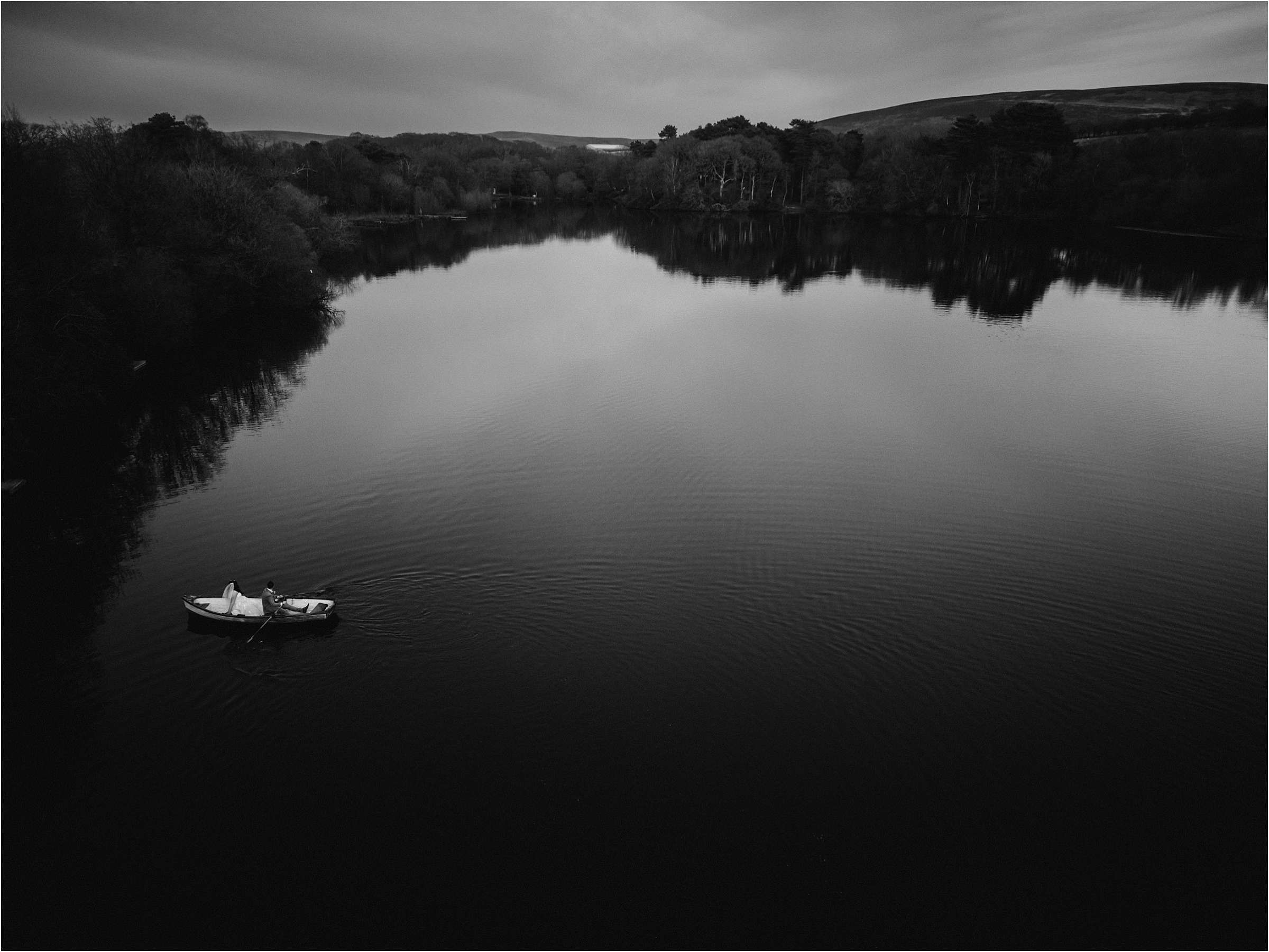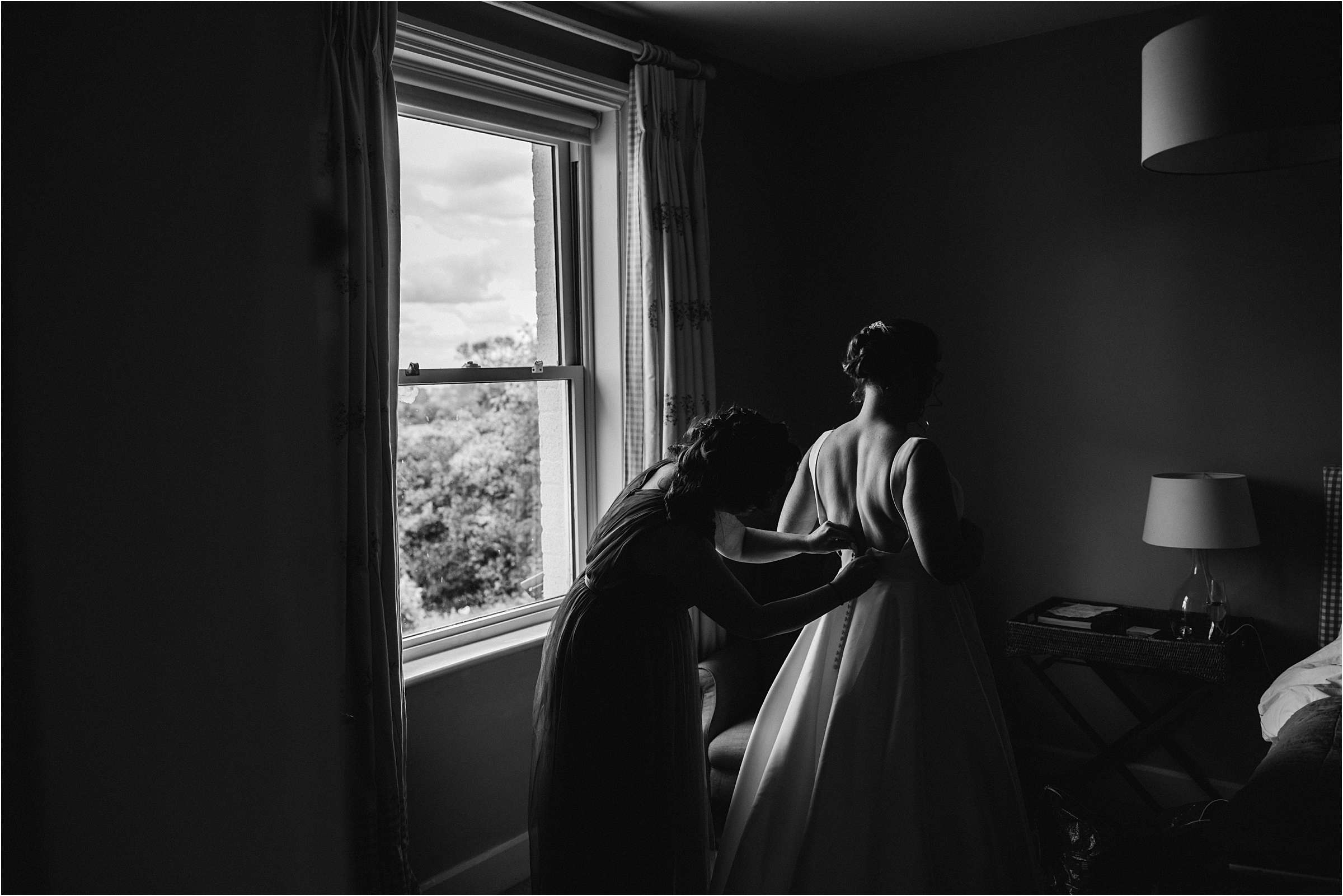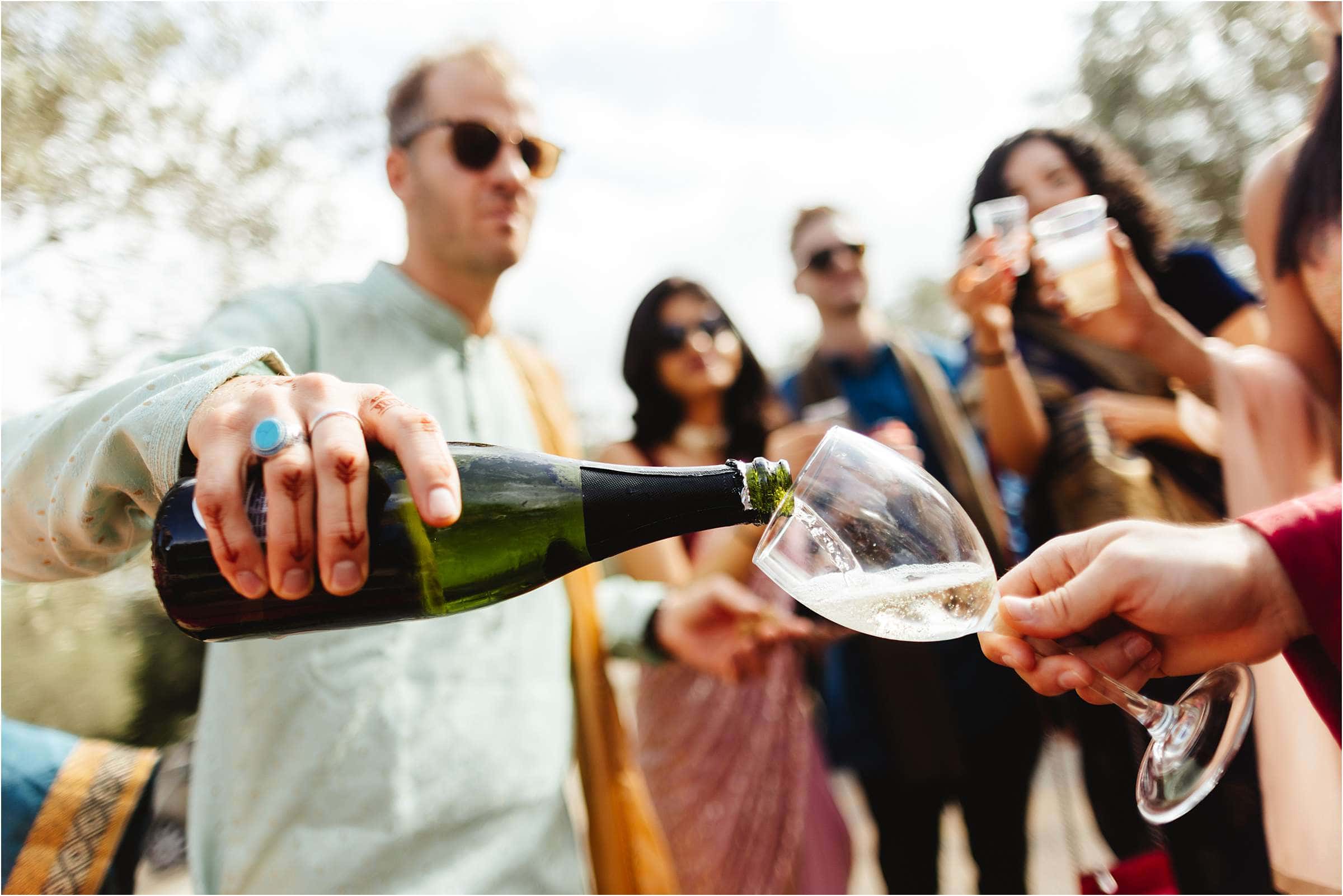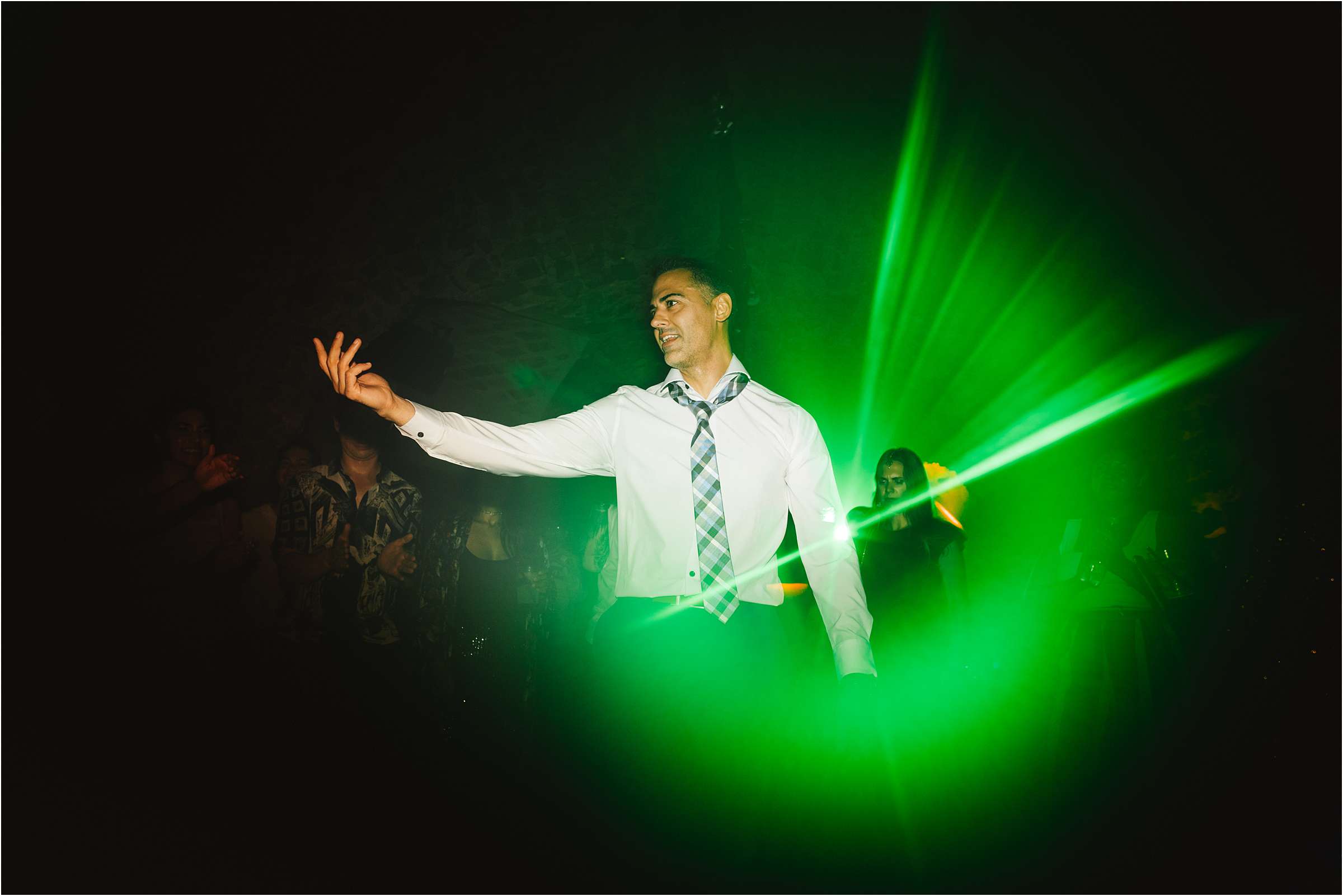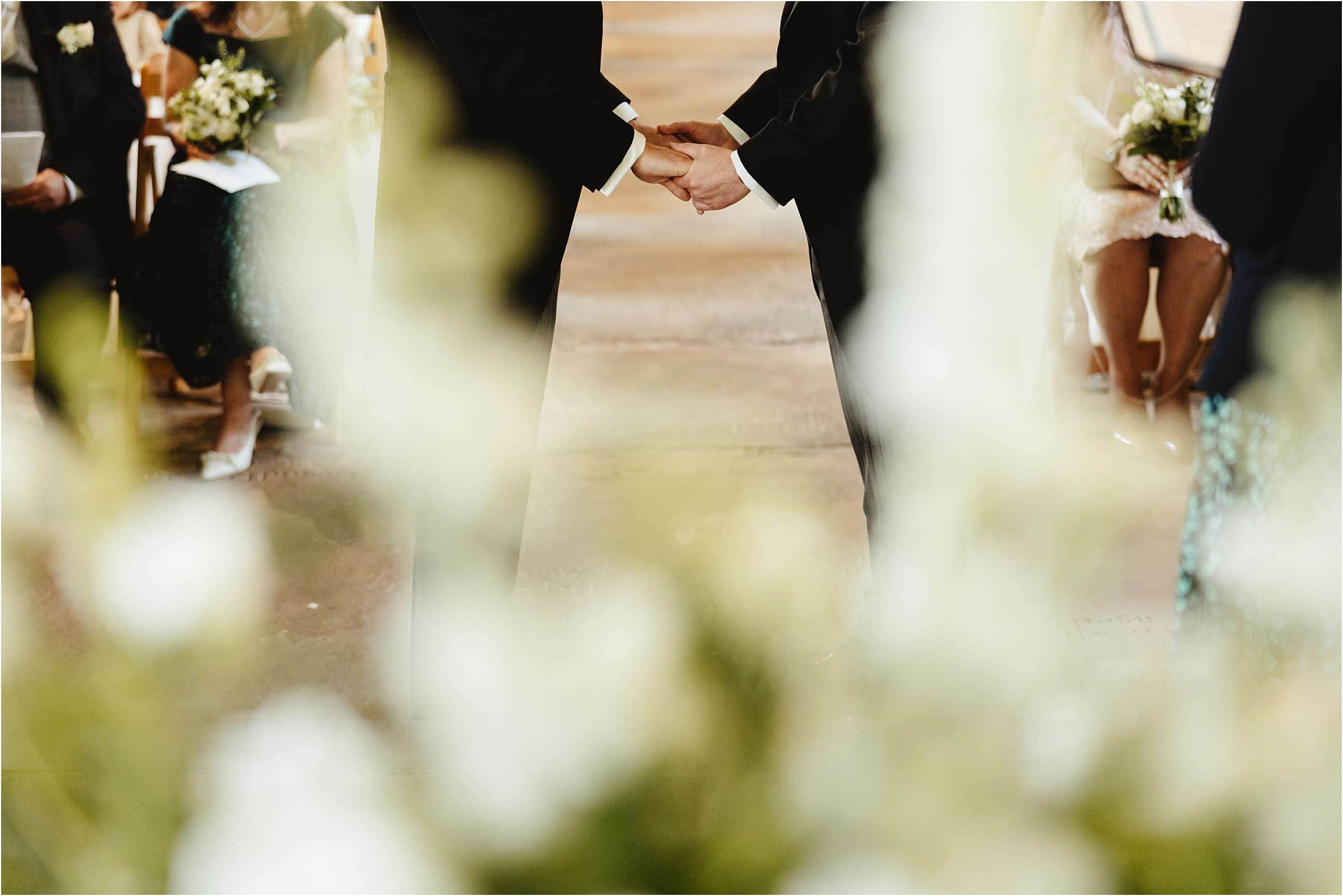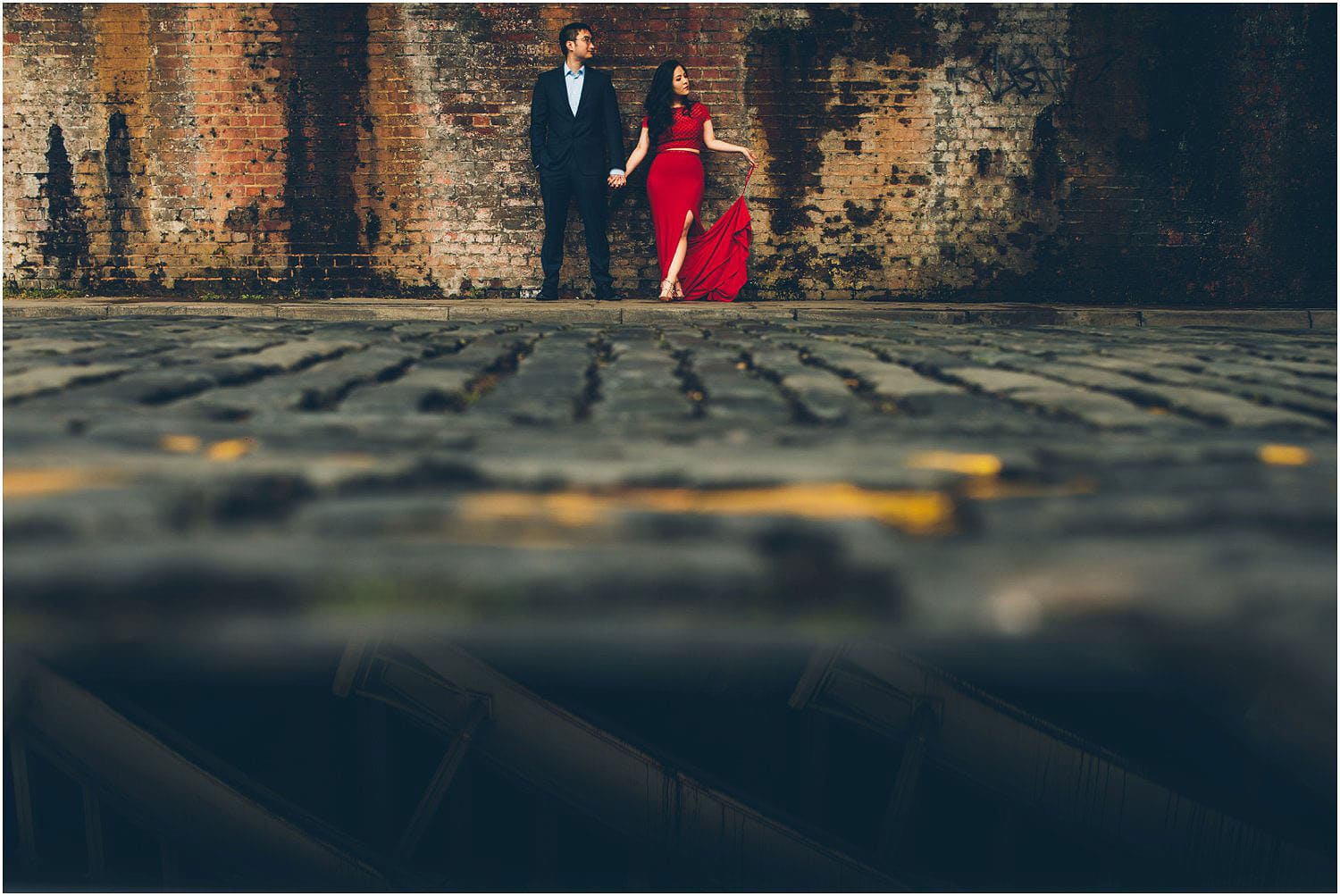 A CREATIVE MANCHESTER WEDDING PHOTOGRAPHER
Manchester, frequently hailed as one of the coolest cities in the UK is well known for its music scene, shopping, dining and of course football. All of this is true, but this northern gem is probably not so well known as a desirable place to get married. Well folks, times are changing and we're here to tell you why Manchester is an awesome place to get wed!
Firstly, Manchester is a cool, effortlessly hip city with a laidback, down-to-earth vibe. The people here at friendly, there's great community spirit and it's just a totally authentic place to be. This kind of raw authenticity breeds creativity and Manchester has this in spades! But where are you going to head for a modern wedding celebration in the capital of the north-west? Read on…
Whether you prefer the laid-back bohemian vibe of Chorlton or the vibrant city-centre buzz of the Northern Quarter, Manchester has something to suit every wedding couple. Sitting proudly in the heart of the city centre and benefiting from incredible views of the skyline is King Street Townhouse. This Italian renaissance style hotel venue is super versatile. Perfect for an intimate micro wedding with casual BBQ on the terrace or a grand celebration with a format sit down meal. It's modern, immaculate, and pretty darn classy – you'll be well looked after here!
Another boutique hotel located just off Deansgate in the city centre providing a brilliant backdrop for wedding festivities is Great John Street. The venue's past as a former Victorian schoolhouse has been lovingly embraced and is woven through the interiors making it a feast for the eyes. The former playground on the roof has even been transformed into a bar and events space. Inspired!
From a recently refurbished newbie to a 115-year-old Manchester icon, The Midland hotel. This city centre institution is the epitome of timeless sophistication. Seating up to 160 guests their Trafford Room is an exquisite space for hosting truly luxurious and stylish wedding celebrations. But couples really are spoilt for choice here. They have no less than five immaculate event suites to suit every taste, capacity, and budget. Trust us, no detail has been missed here, The Midland will captivate you from the second you step over the threshold.
If it's charm and character that you're looking for Manchester is home to an absolute gem – Victoria Baths. Think beautiful brick architecture, an abundance of natural light and the most charming of features. You can even get married in one of the beautifully intact pools lined with cute old cubicles. It's a beaut, and one of the most unique wedding venues in Manchester. Scrap that, the UK!
Regardless of where you get married, Manchester is an awesome place for couple's portraits. From the colourful and vibrant Gay Village to the upmarket Spinningfields district we certainly wouldn't struggle for epic backdrops and memorable settings here! Most famous for its collection of hipster shops, cafes and bars The Northern Quarter is a brilliant place to while away an afternoon with graffiti galore and epic architecture. This area has some serious history and has been used as a stand in for New York in many TV shows and films such as Peaky Blinders and Captain America. Yeh, really!
City centres aren't really known for nature, but Castlefield is an inner-city conservation area in Manchester, filled with canals, casual waterfront bars and green spaces. You'll find a brilliant blend of industry, history and nature all mixed together here - the perfect place to shoot some epic couples' portraits.
Can you tell we have a lot of love for this city? A super cool, creative place and an exciting location for street photography but also an excellent choice for modern weddings, with community and authenticity at the heart.
Wedding photography in Manchester with a focus on awesome creativity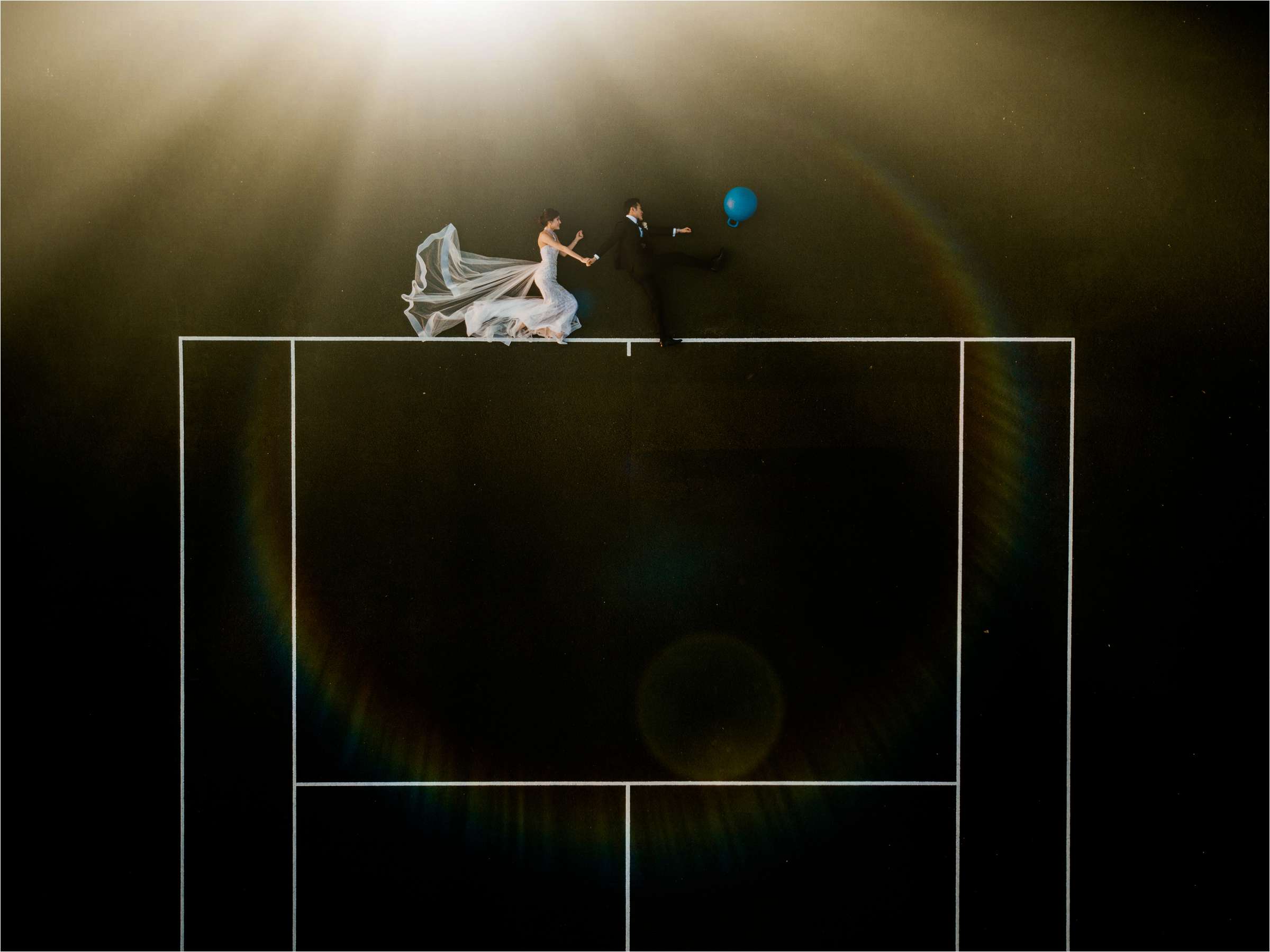 I draw my inspiration & creativity from the cityscape and the personalities of the people I photograph in Manchester
Manchester wedding photographers really do have it good! This awesome city has so much to offer. If you are planning a Manchester wedding, high 5 to you for choosing one of the best cities in the world to say your I do's. We have been photographing Manchester weddings in our unique creative style since 2002 and have been lucky enough to have shot all over this great city. Our style is a mixture of storytelling photography mixed with creative portraits. I like to get super close to the action on your wedding day and effectively shoot the story from within ... that way the images bring a real sense of being there again, as they have been shot from the perspective of someone who was in the middle of it, rather than someone in the background or on the sidelines. When it comes to creating bride and groom portraits this is where the real creativity kicks in! Coming from a landscape photography background I have a keen eye on awesome compositions, and there are no shortage of awesome compositions in Manchester.
I'll bring the shapes, lines and textures of the city through in the images and if you're worried about posing don't be, I keep this simple and focus on the fun element rather than the cringe worthy! Manchester has some of the very best wedding venues in the UK including Styal Lodge, The Midland, King Street Town House, Victoria House, Manchester Town Hall, Cheethams School of Music, Manchester Museum, The Hilton in Deansgate, Didsbury House, The Castlefield Rooms, Great John Street Hotel, Owen House Wedding Barn, and Gorton Monastery. There are also some awesome locations around the city that make perfect backdrops for unique creative portraits such as The Northern Quarter and Castlefields. If you are getting married in Manchester and are after a Manchester wedding photographer who thinks outside the box to create a set of truly unique photographs, we'd love to hear from you
---
manchester wedding photographer reviews
Here's a selection of reviews we've received from couples that got married in and around Manchester.
"liam + bee are simply outstanding"

"Liam + Bee are simply outstanding at what they do. From the moment we met Liam we knew we HAD to have him photograph our wedding and we are so thankful that he did. He put everyone at ease and was so happy to sit and speak to all our guest and get involved in the action. Honestly could not recommend The Crawleys enough and will continue to recommend them to anyone getting married."
Mrs Jessica Dean (O'Connor) - Manchester
"we booked liam + bee 2 years in advance"

"We booked Liam + Bee over 2 years in advance of our wedding just to secure them as their work is so popular. They are an amazing duo- on the day Liam mingled with our guest and brought such spontaneity with his shorts it was so much fun for us! Every image captured them day perfectly... we've already recommended them to a friend of ours who has booked them for their wedding in 2017!"
Mrs Rachael Keating – Manchester. Married at Mitton Hall
---
"amazing from start to finish"
"The service was amazing, from start to finish, and the images we have now are so fantastic - we will treasure them forever. Thank you!! ☺" 
Mrs Jane Last - Manchester
"perfect wedding photographer"

"My new wife and I are absolutely delighted with our wedding photographs. They are stunning! Family and friends have commented that they're the best set of photographs they've ever seen! We couldn't be more chuffed, they capture our special day perfectly. Liam is really creative and shot from unusual angles, creating some bold and contemporary images. We also loved his relaxed approach when mingling with guests. A perfect wedding photographer, we couldn't have asked for more!"
Peter Kelly - Manchester
"pictures are all over our house"

"Very easy style and everyone enjoyed working with him. His pictures from the wedding are all over our house. Excellent service. I booked The Crawleys before I'd even told my parents I was getting married!"
Jo & Lee Collings - Manchester
For more Manchester wedding photography reviews, click here.
---
recent manchester wedding photos