Hi, we're Liam + Bee, award winning Lake District Wedding Photographers. Originally a landscape photographer, Liam names this destination as his all time favourite location. Wildly romantic and blissfully secluded. This perfectly sums up one of the UK's largest national parks and is the reason why we love being a Lake District wedding photographer. Whether that's shooting weddings or engagements lakeside in the heart of summer, or on a crisp winter day when the fells are dusted with snow. The Lake District is truly one of the most picturesque and breath-taking places for photography and indeed to get married, and we've been to a lot of places! The area has been awarded UNESCO World Heritage status, and is often praised for its natural beauty, farming and is a continued inspiration to the world's greatest artists and writers, like Wordsworth. He was a poet famous for his deep love of nature and his sympathy for the common man: both major themes throughout his poetry. Another famous resident who loved her life in the Lake District was Beatrix Potter, whose surroundings inspired her to create some of her most famous tales. When visiting expect warm Lakeland stone cottages punctuating the landscape, dramatic scenery and an abundance of wildlife. While the rugged terrain and outdoorsy vibe might sound perfect for the free-spirited, adventurous couple, we truly believe there is something to suit everyone here. If you're getting married in the Lake District and are looking for a Lake District wedding photographer we'd love to hear more about your plans.
we love the lake district and we love being lake district wedding photographers ... here are our top tips for lake district weddings
mountains, dramatic coasts, rolling hills, quaint villages, beautiful venues ... the lake district has it all.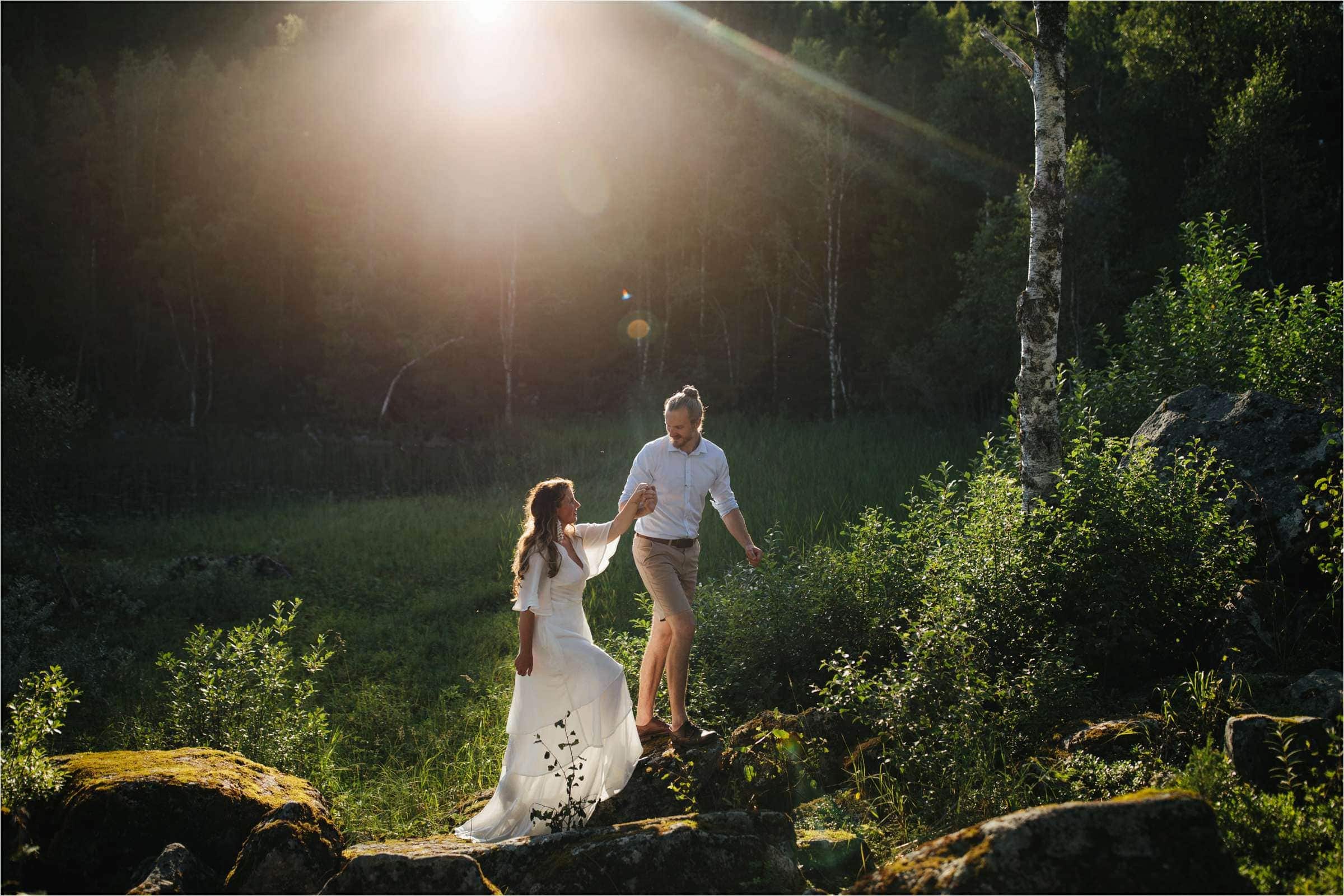 Check out our portfolio below to see if we're the right fit for you and your Lake District wedding
Wedding Photography in the Lake District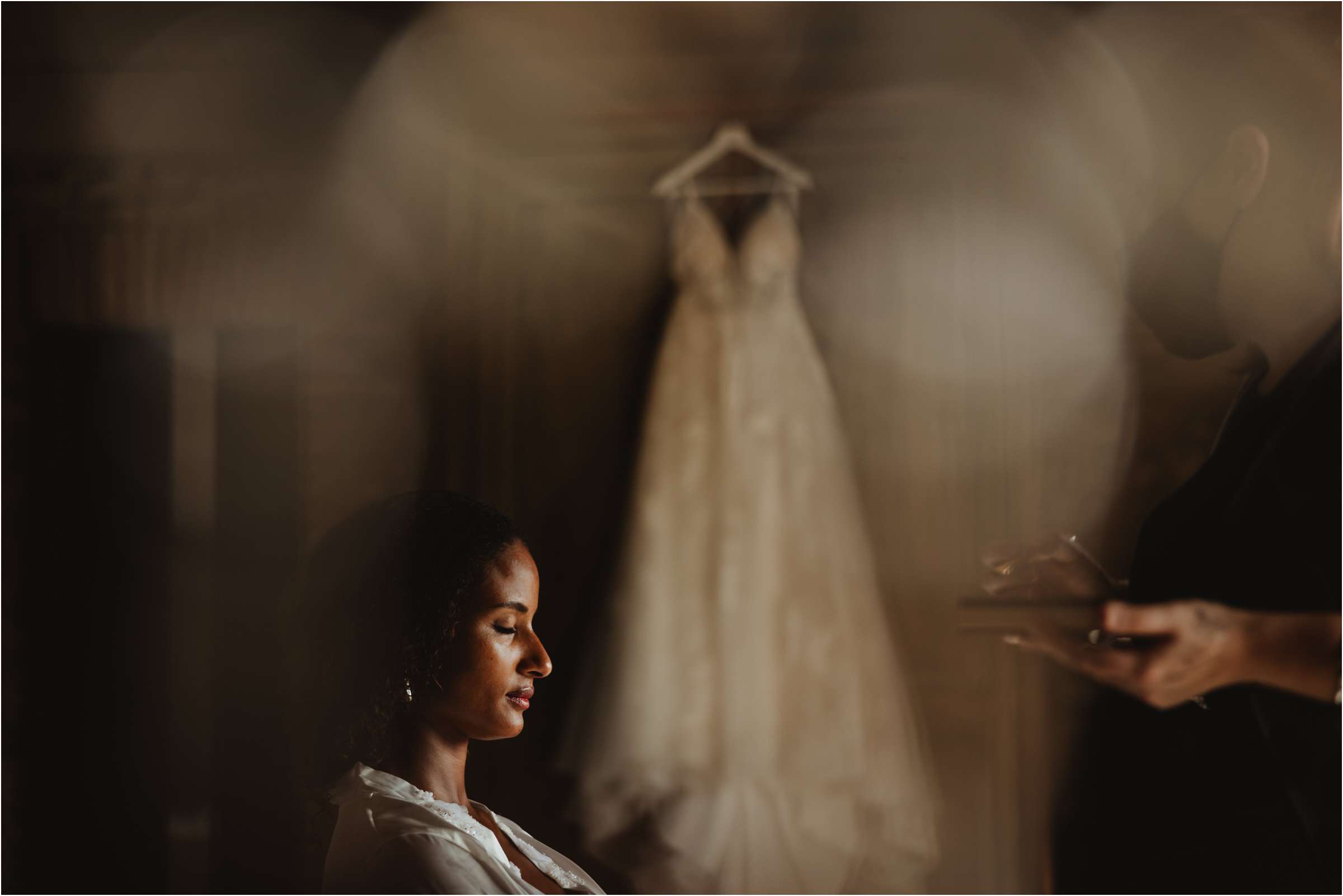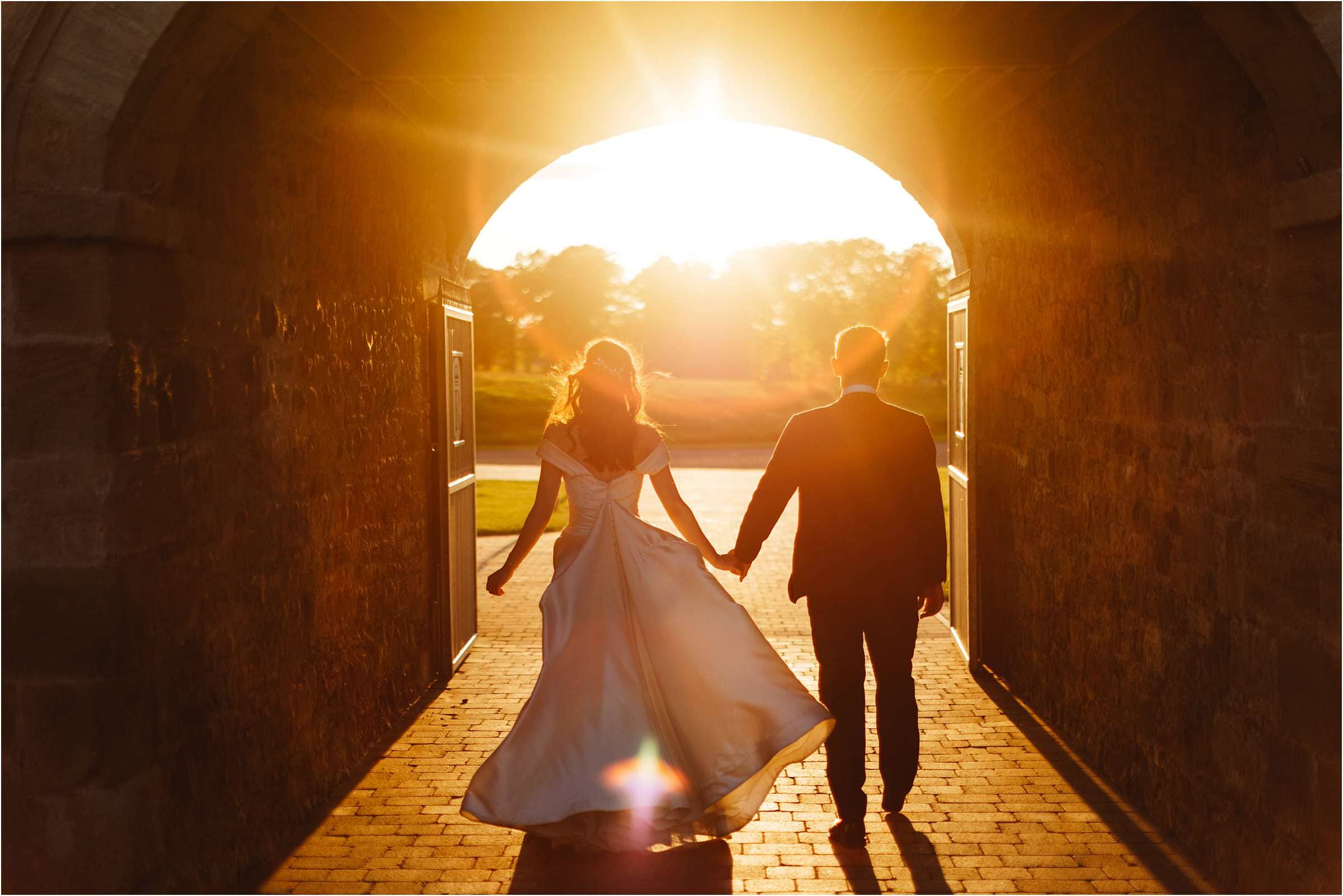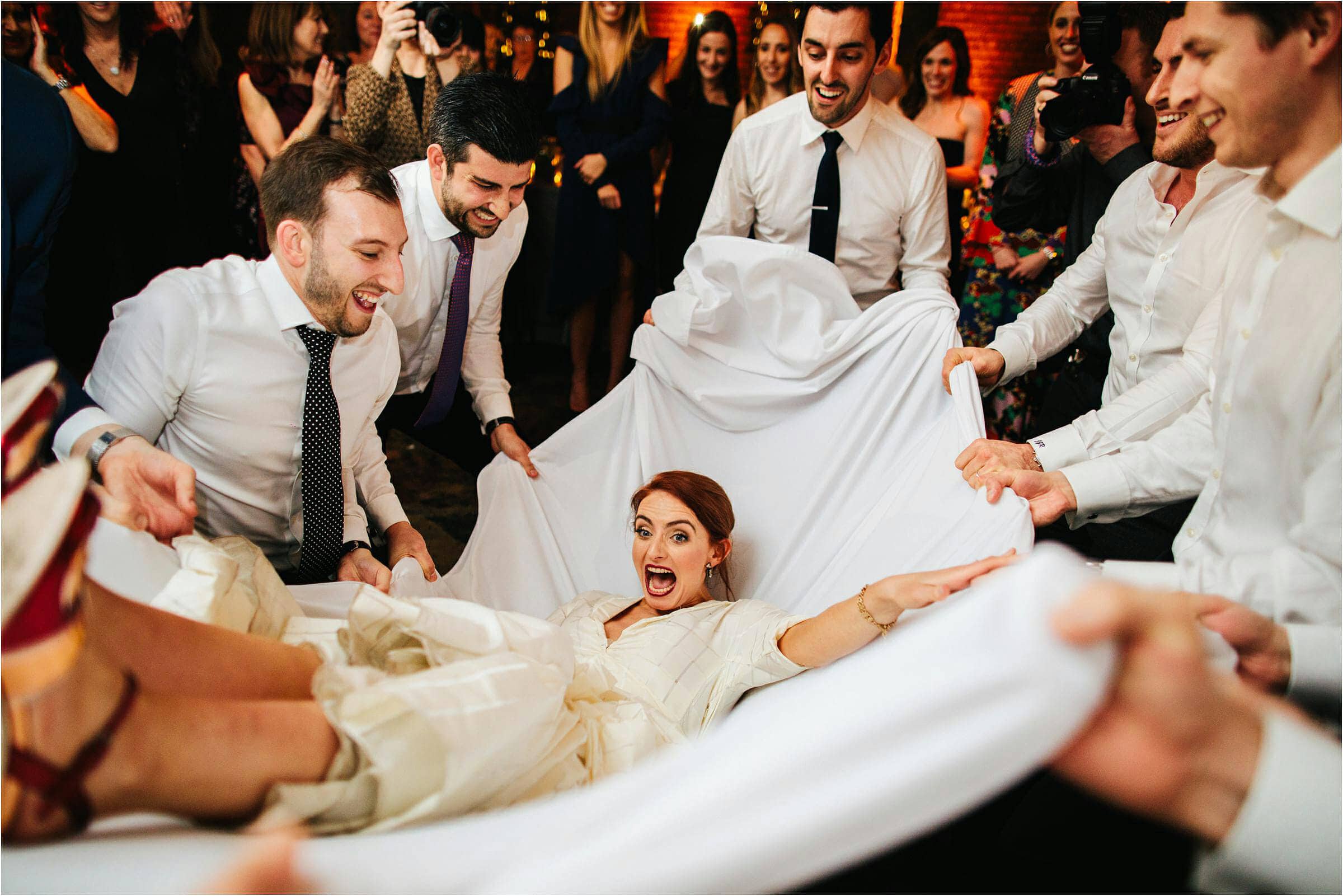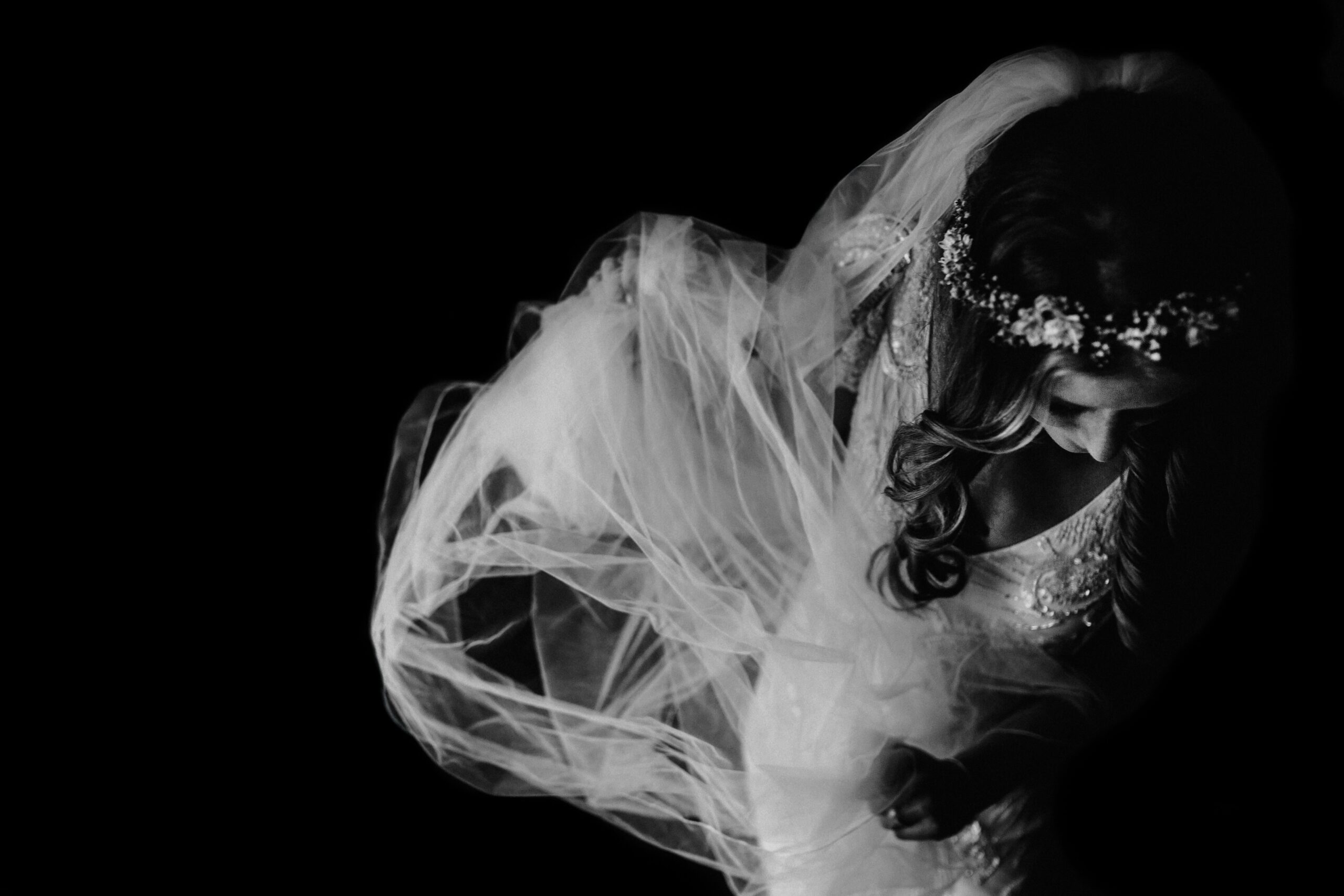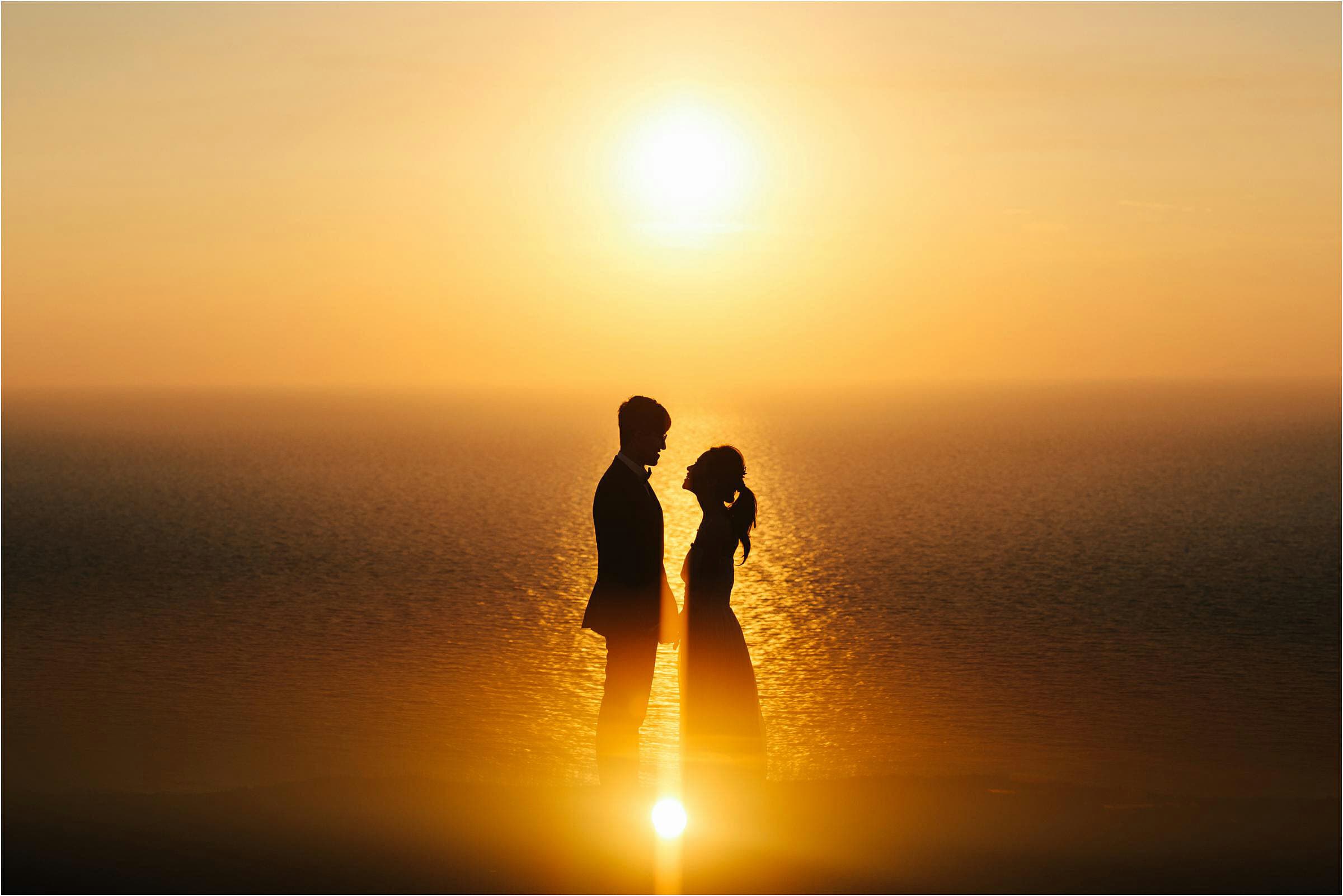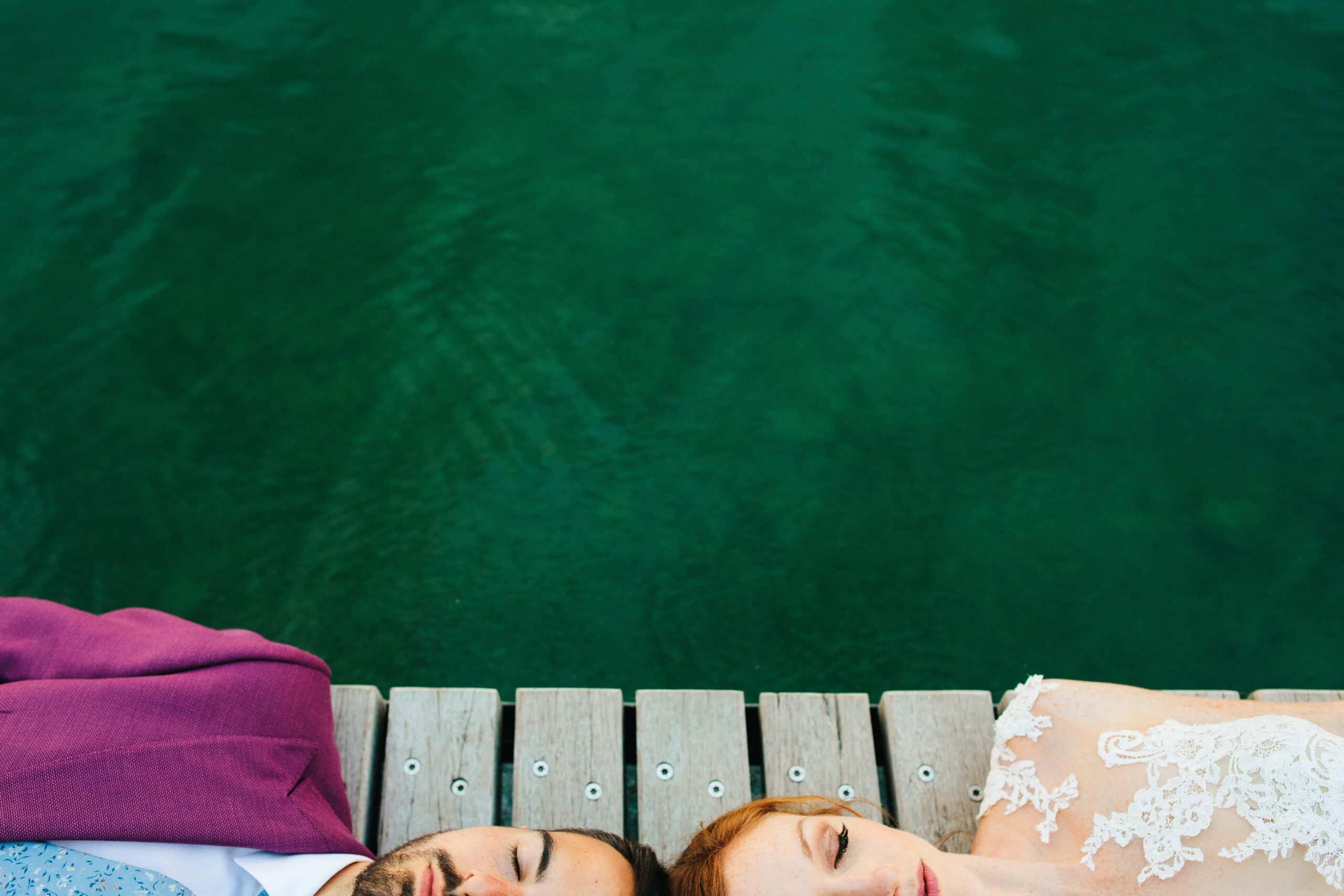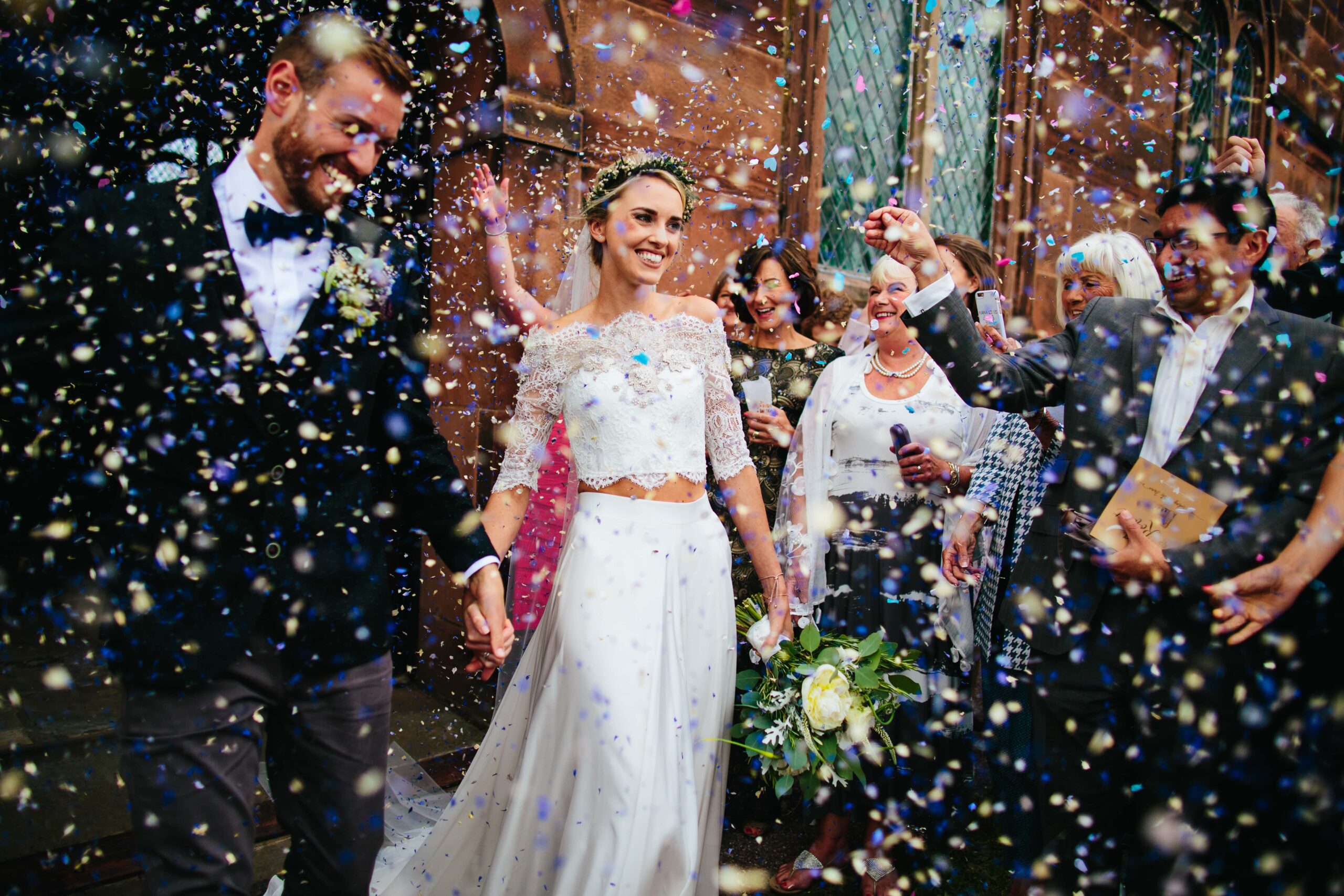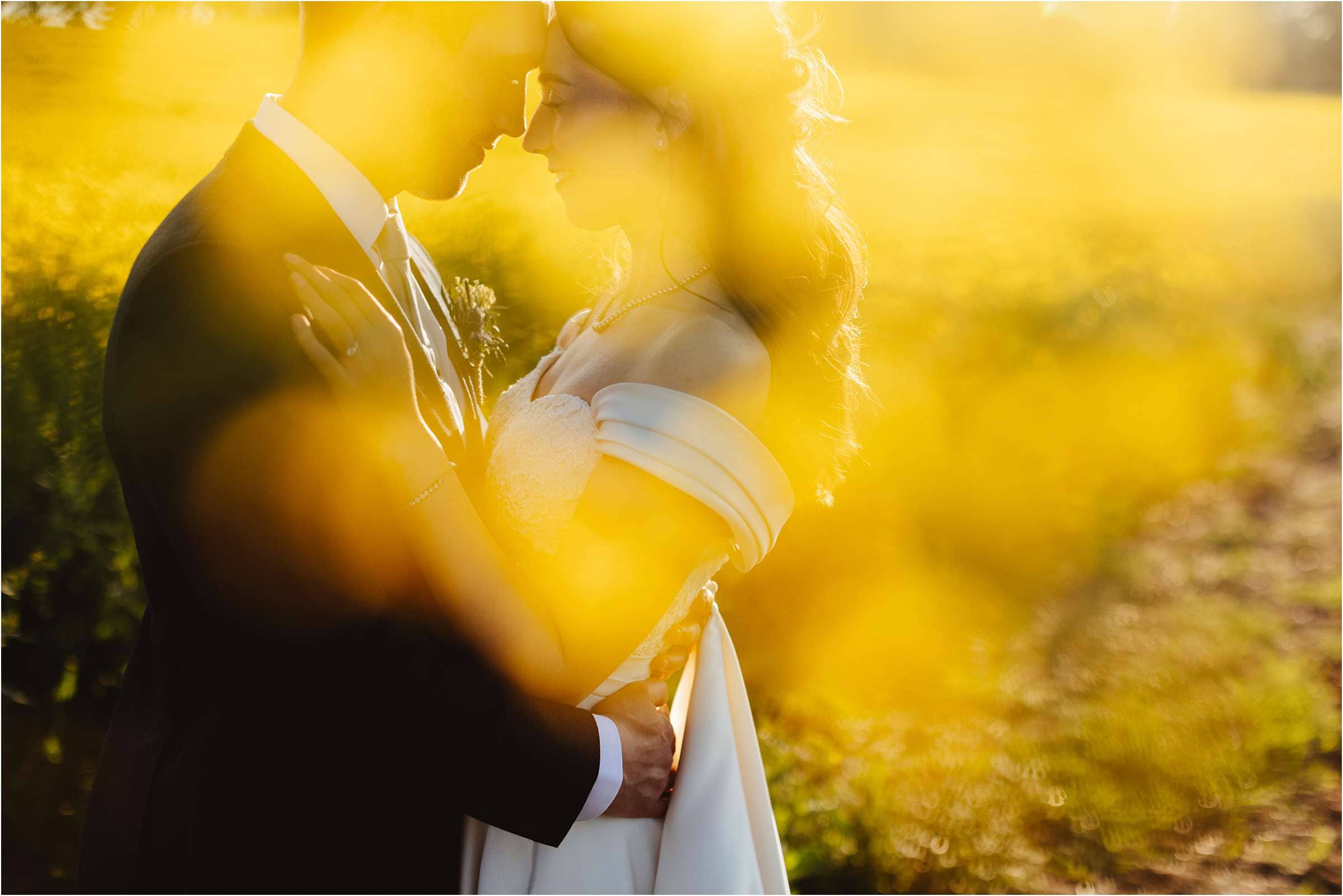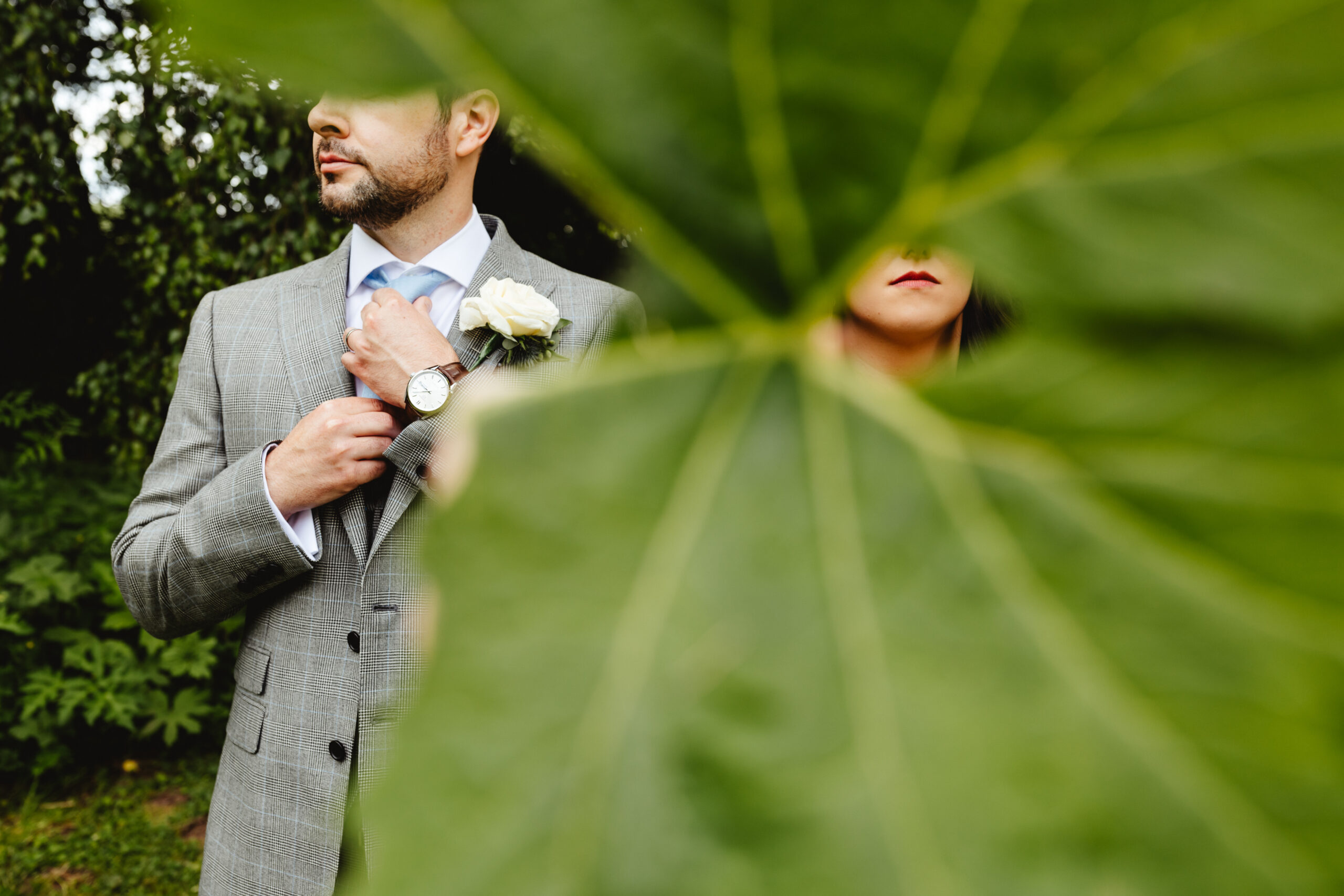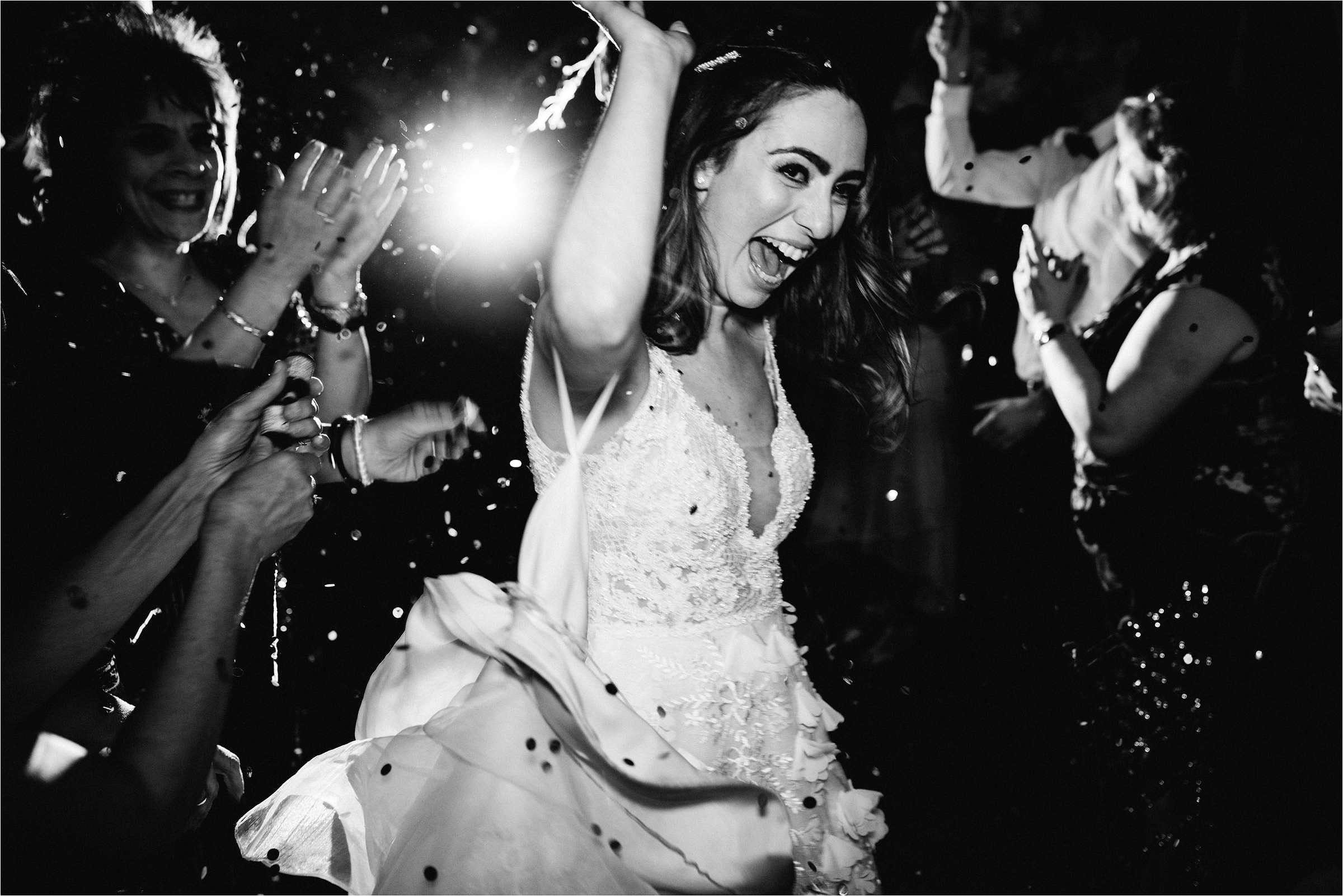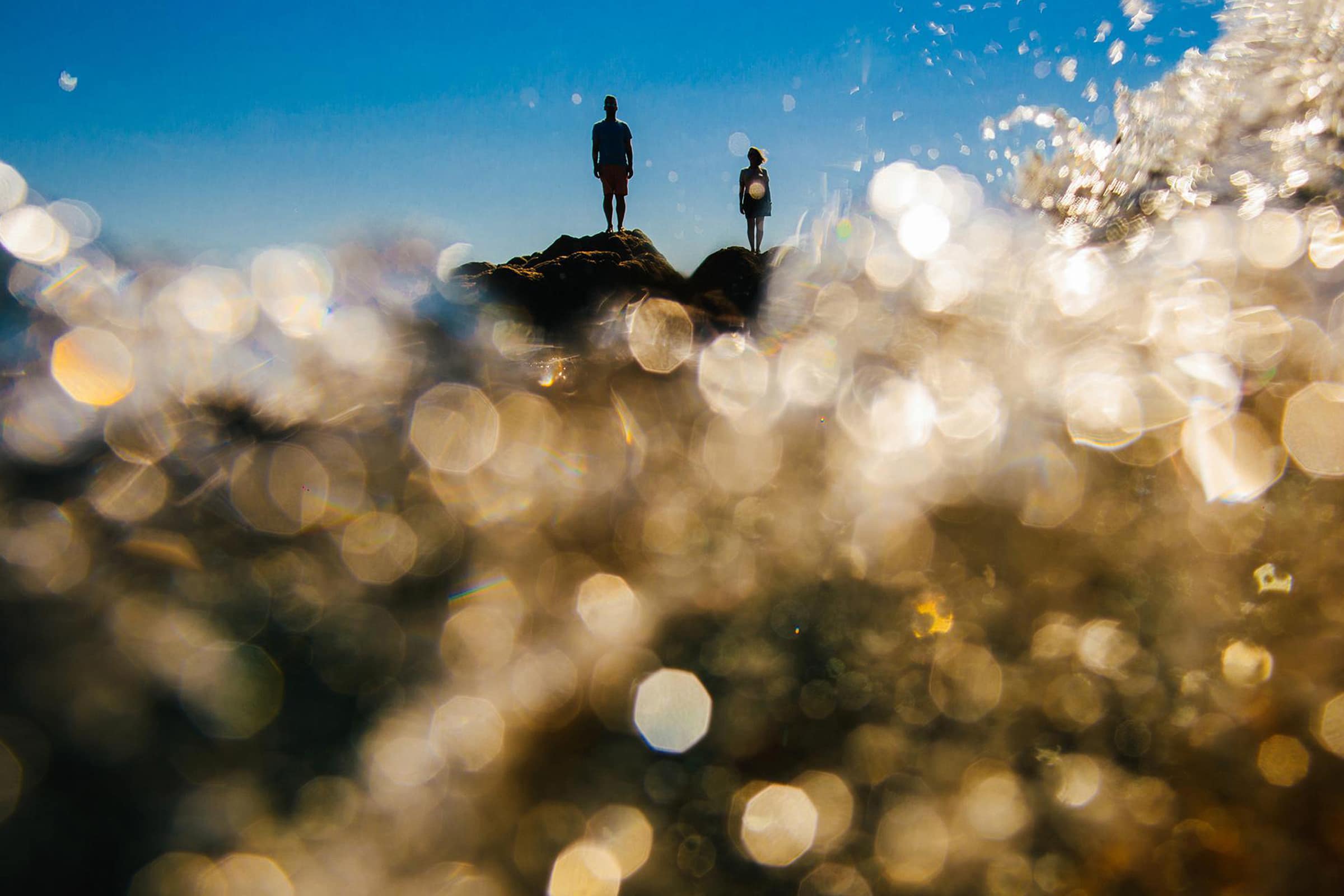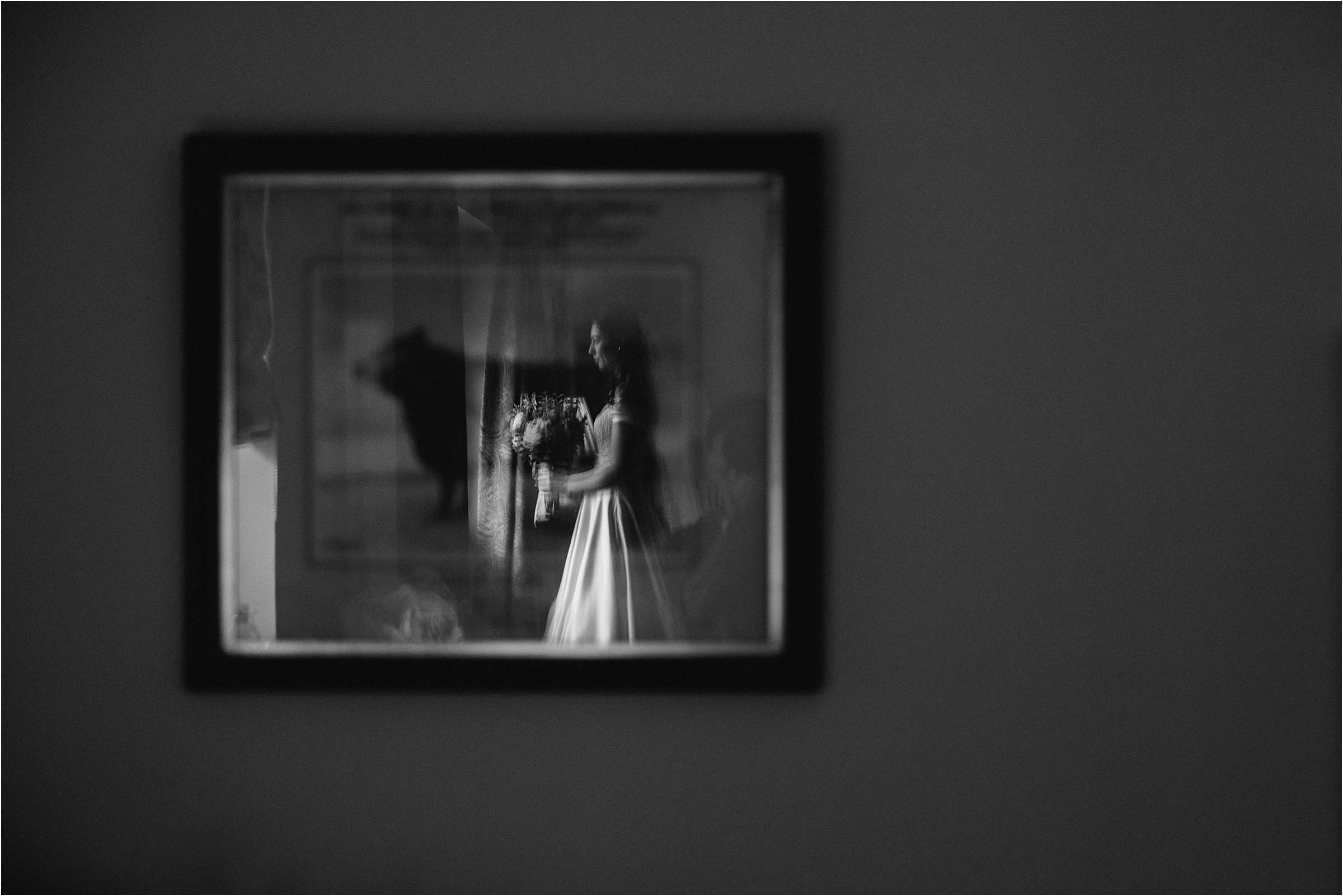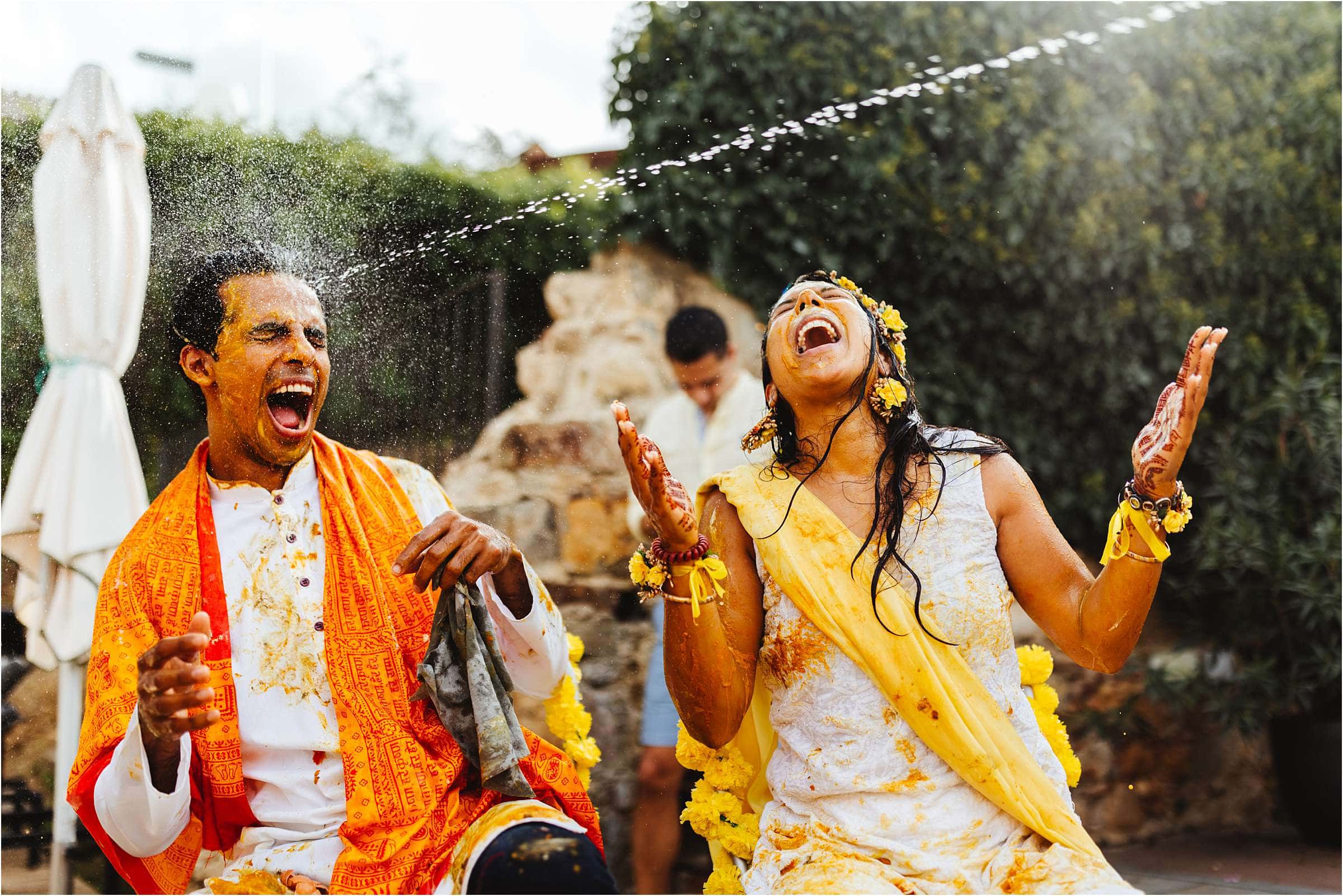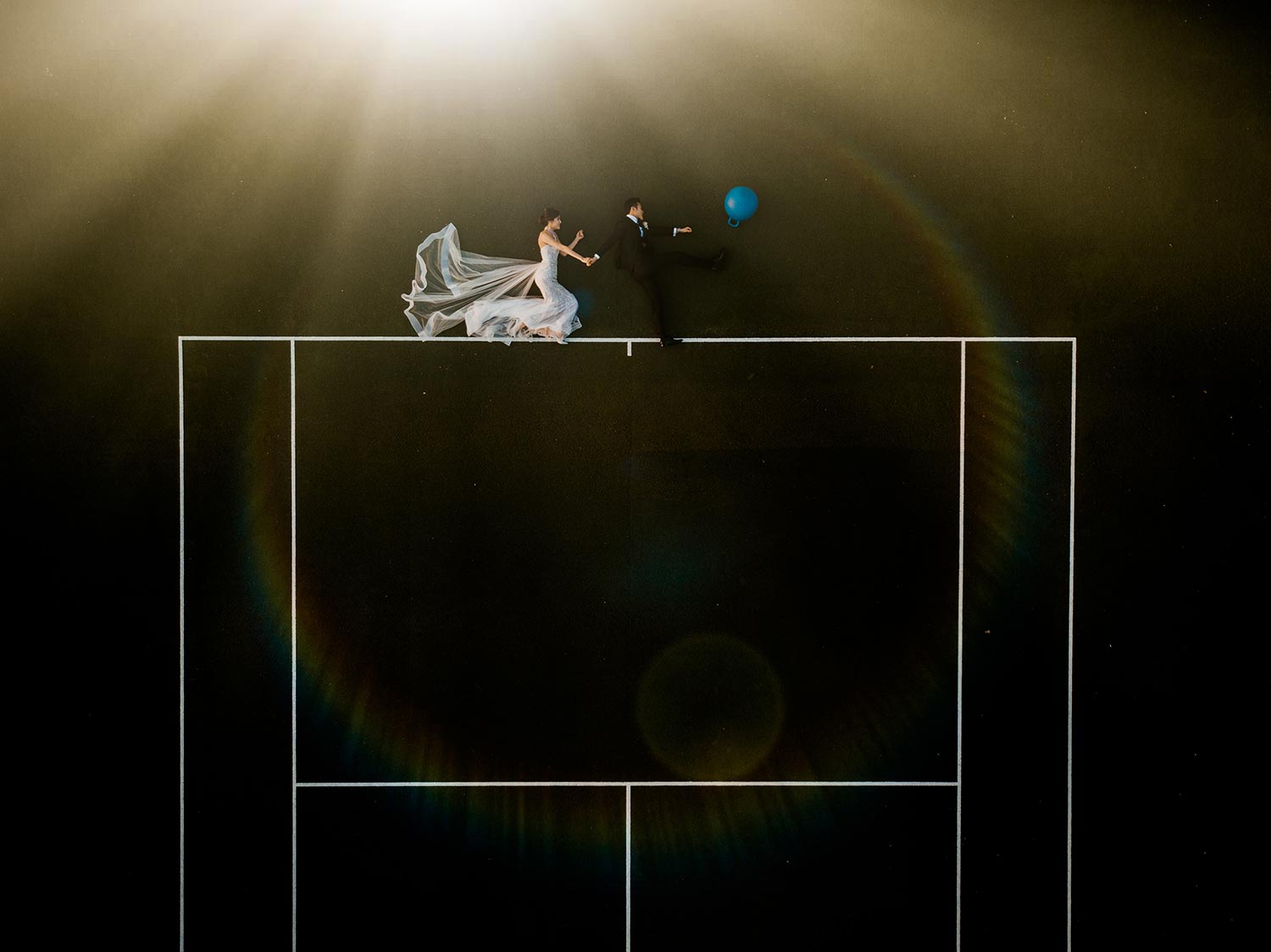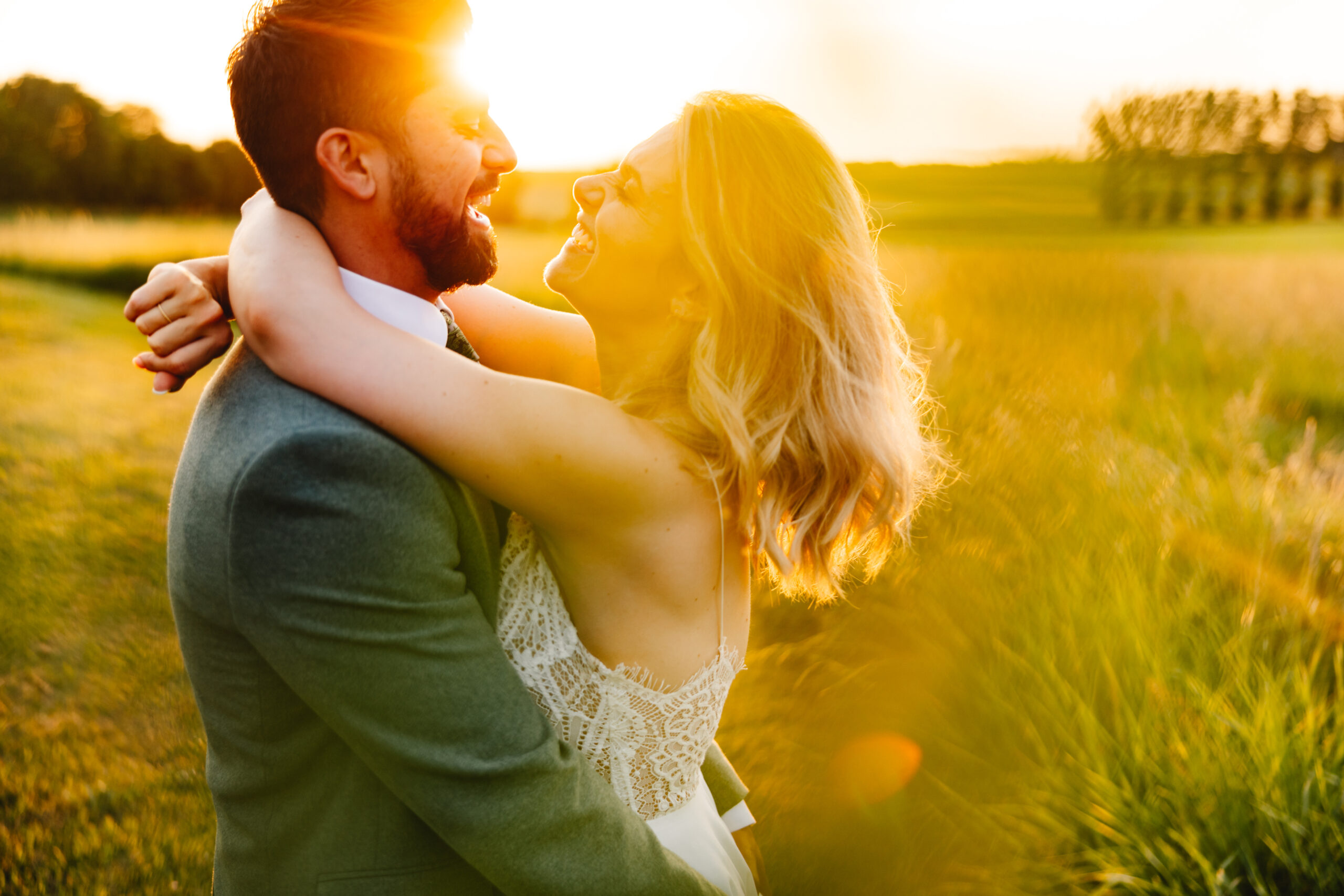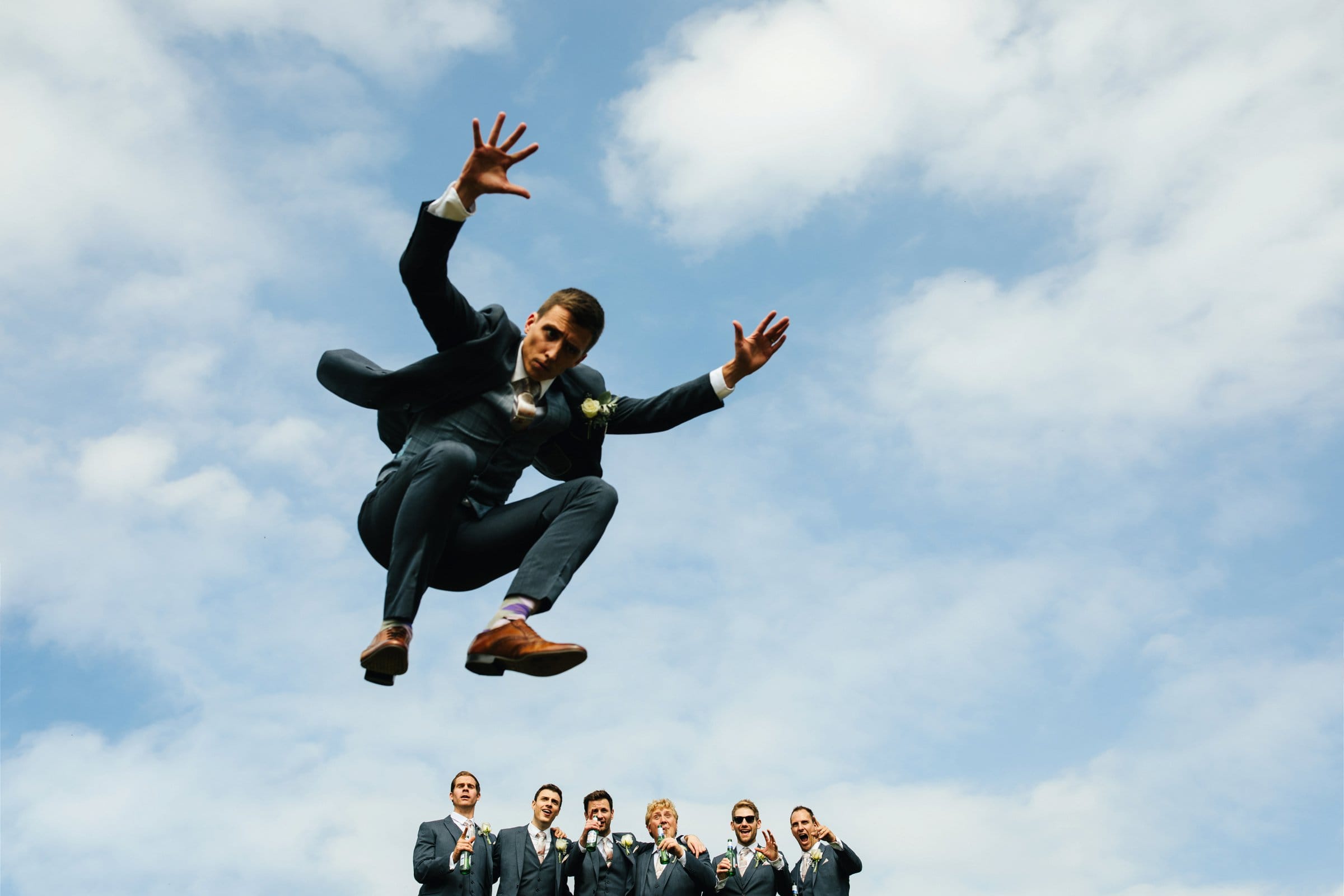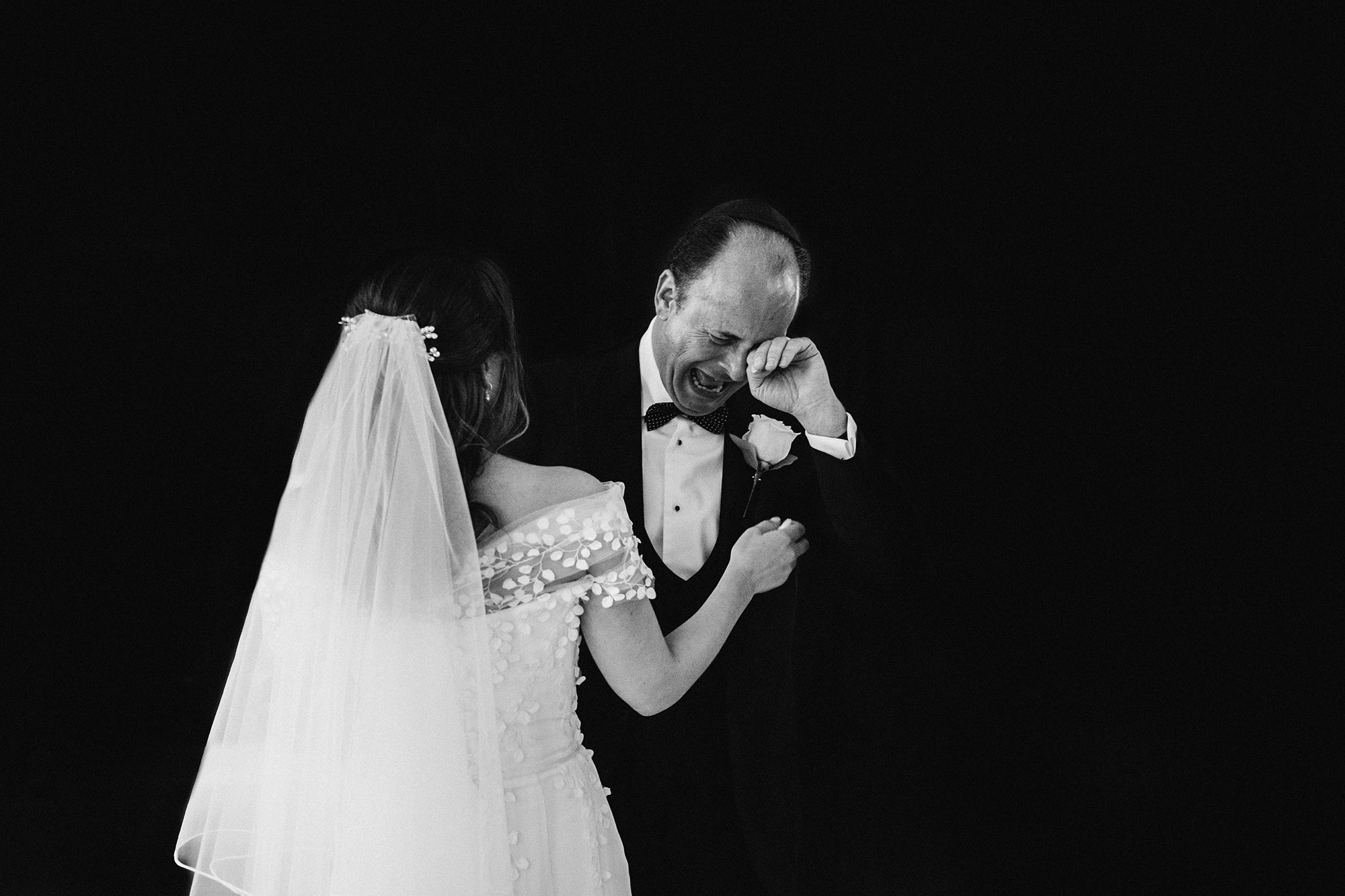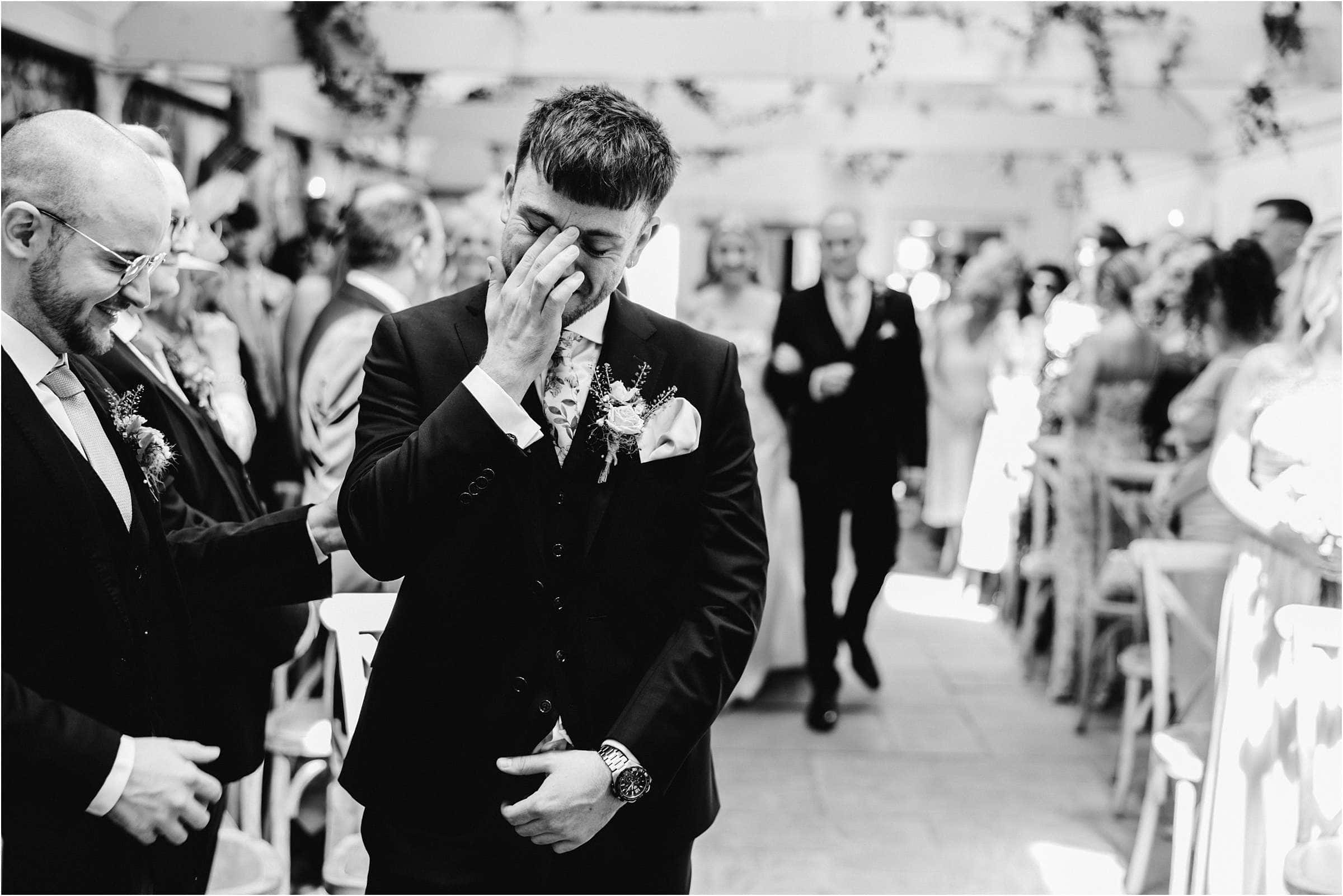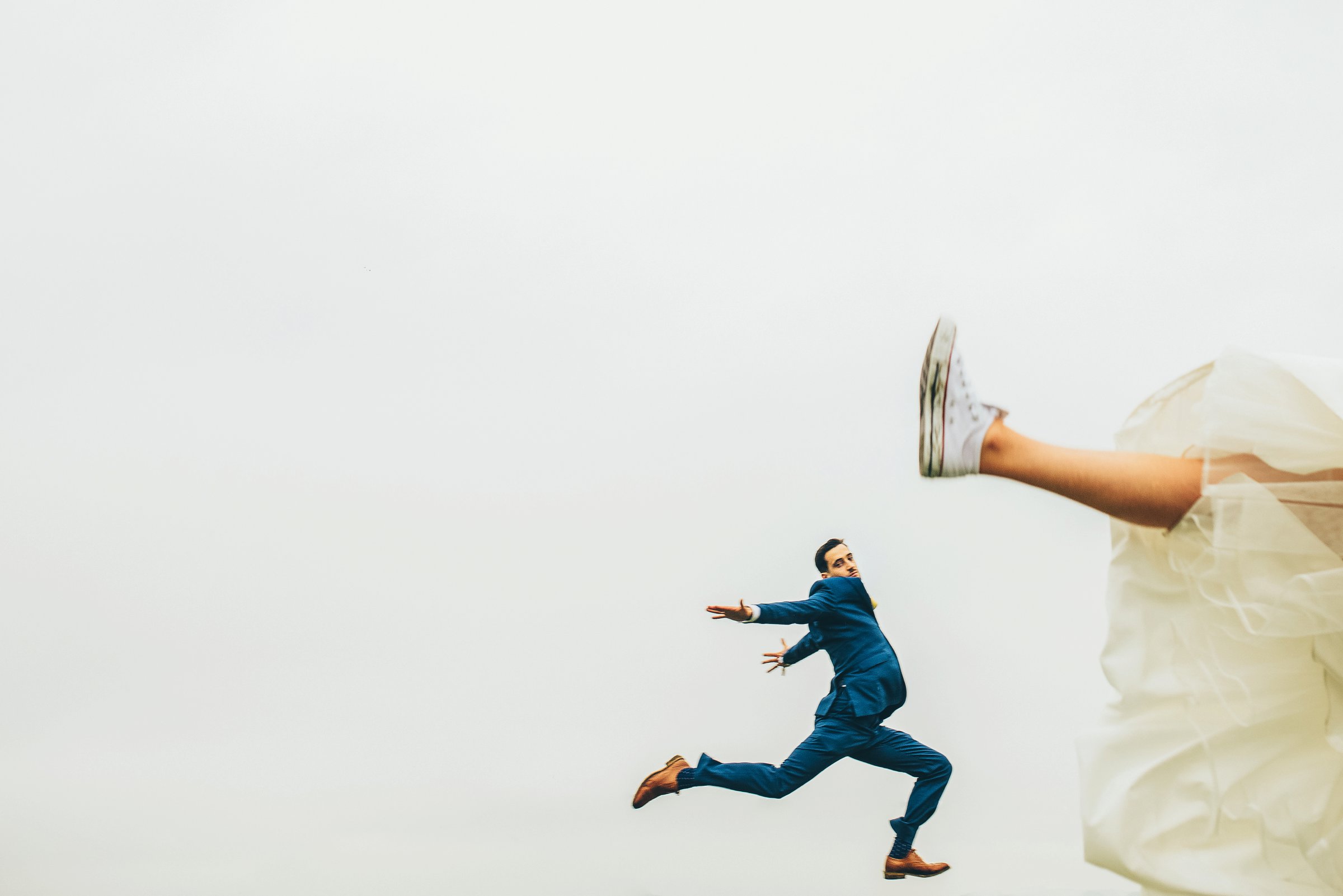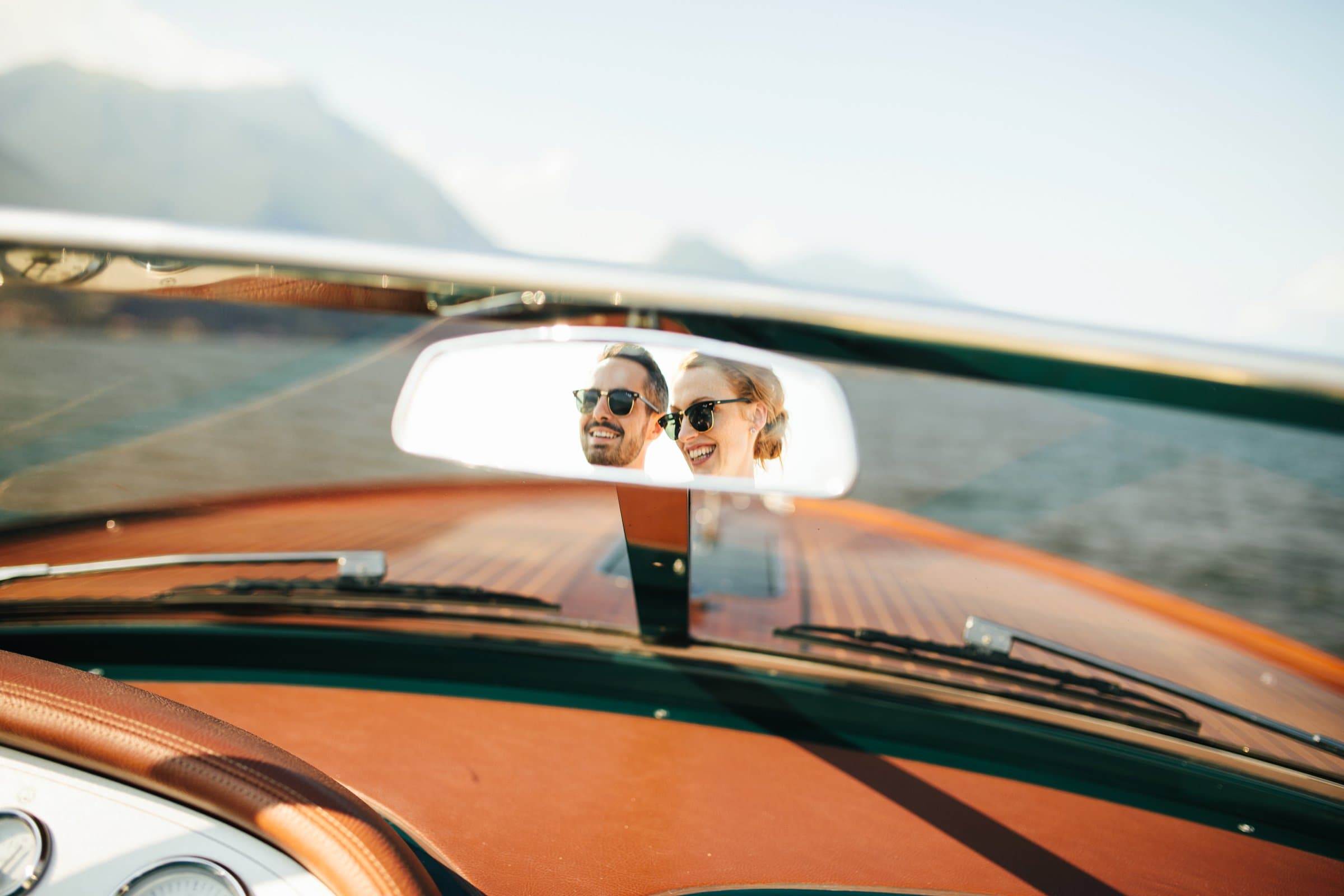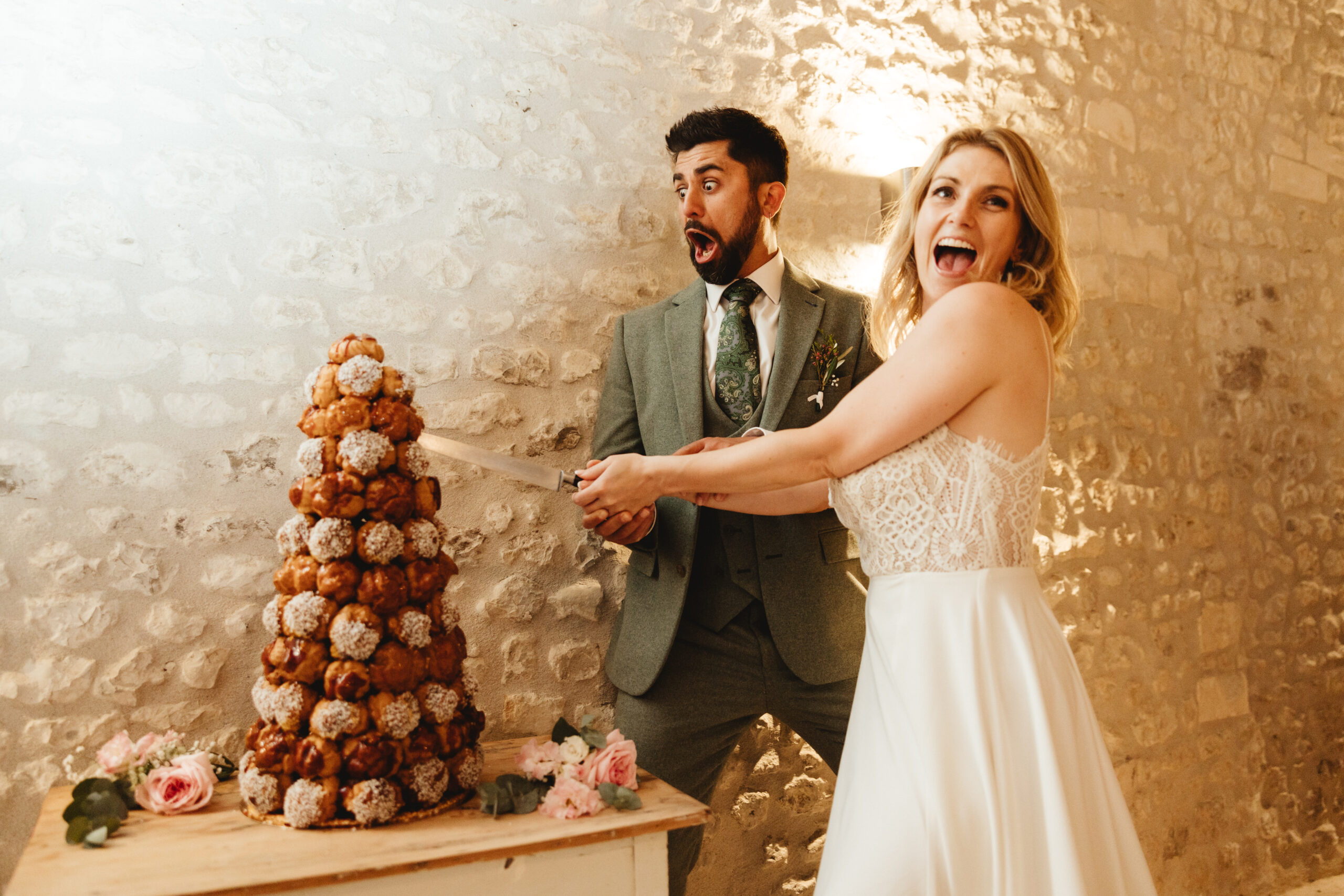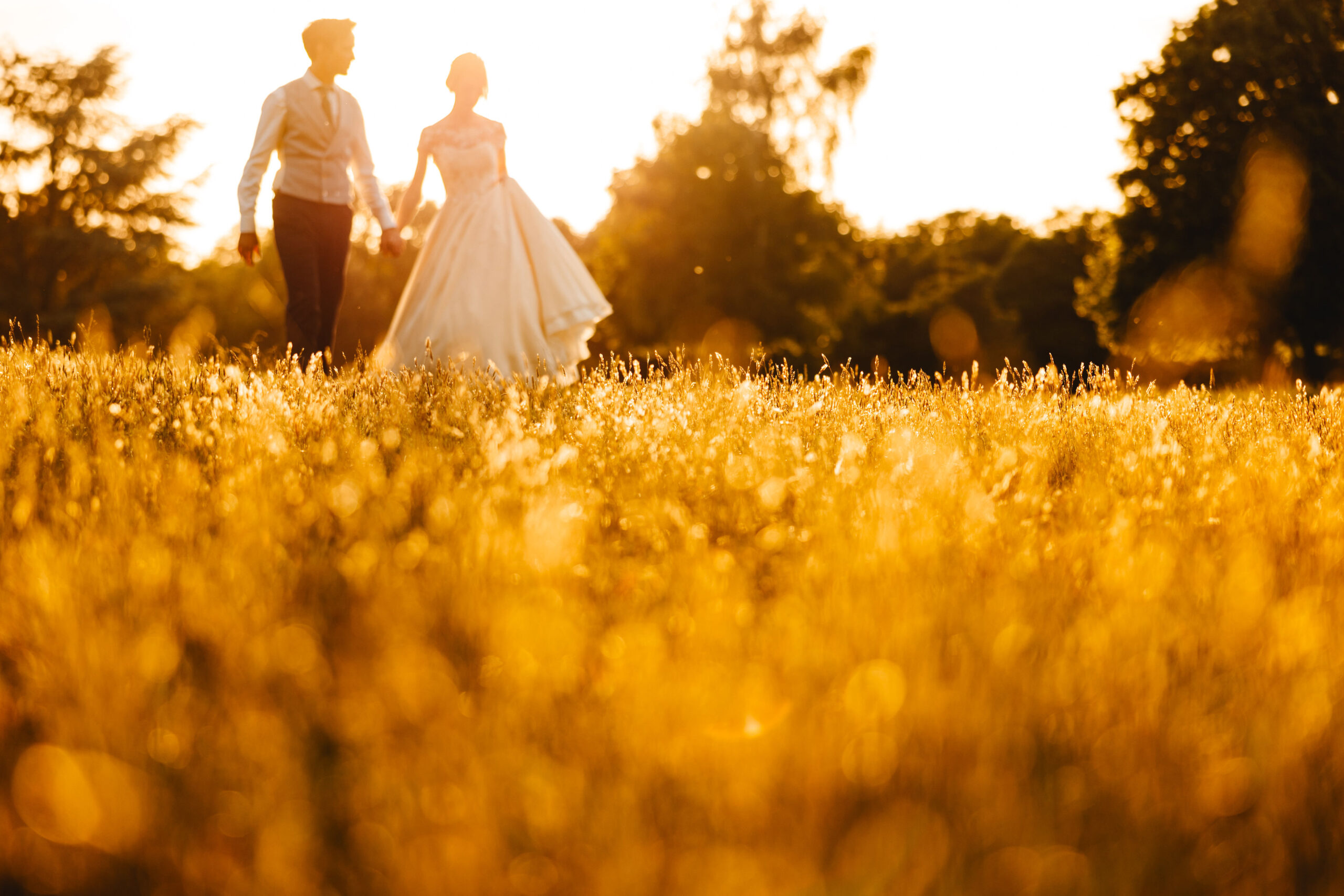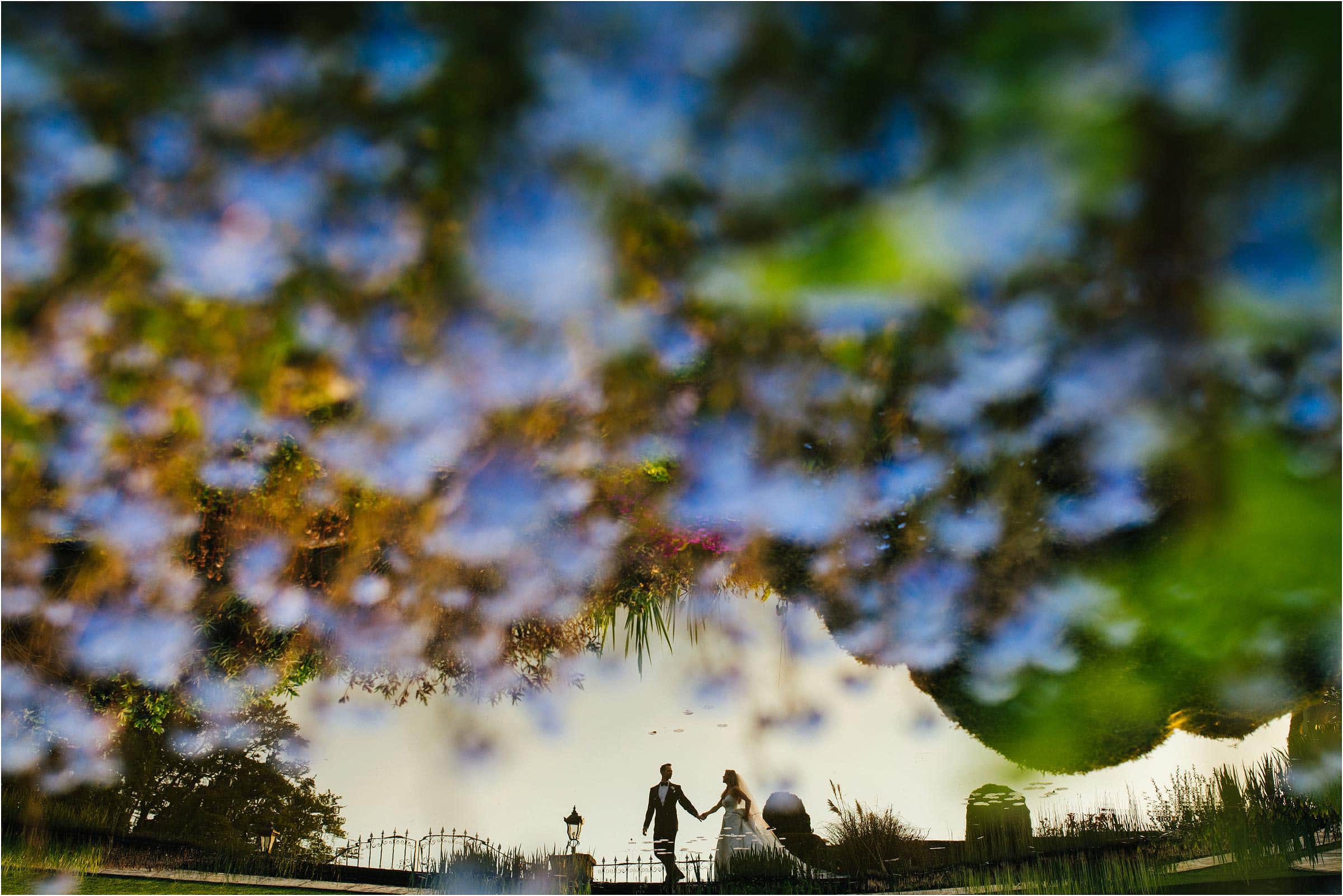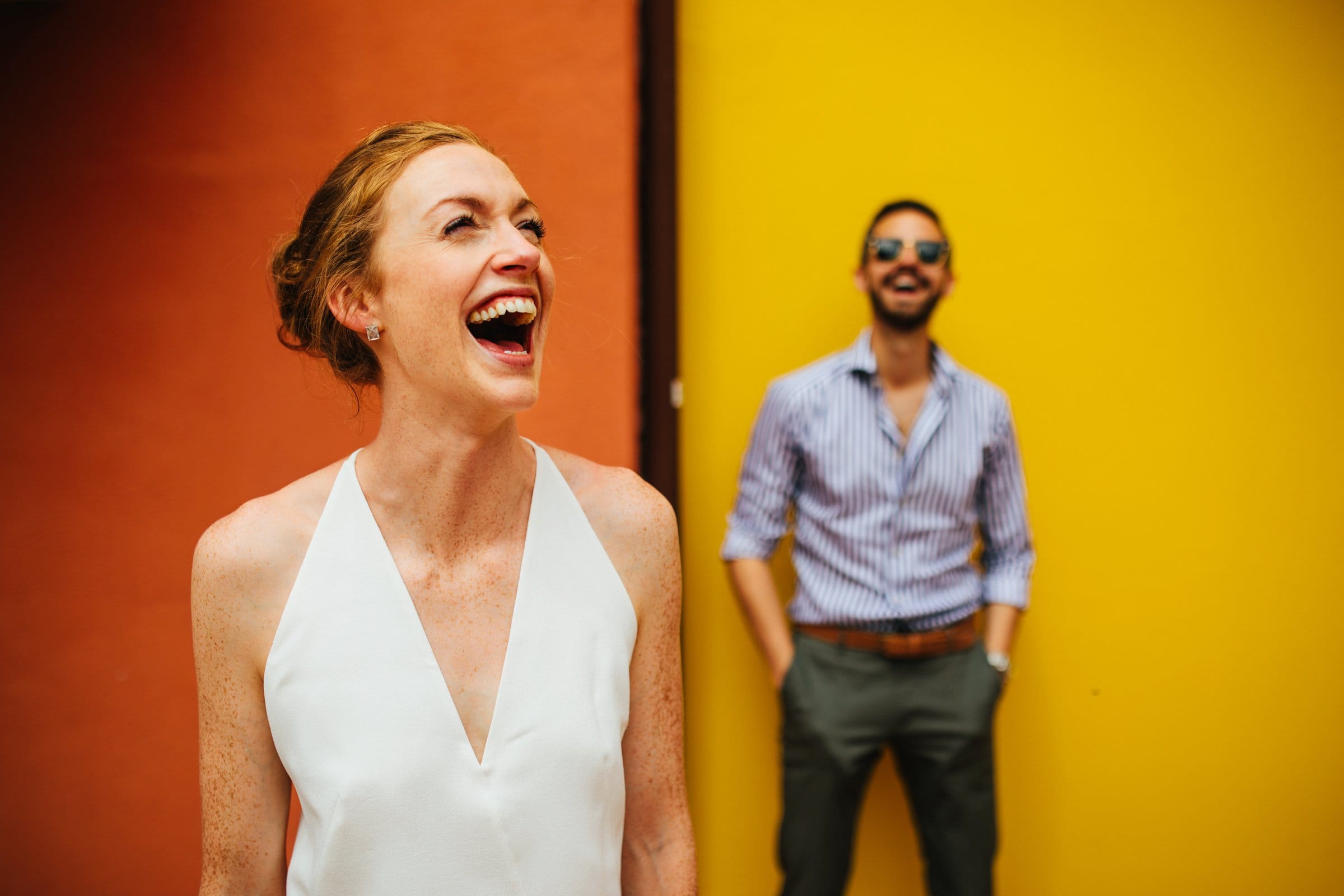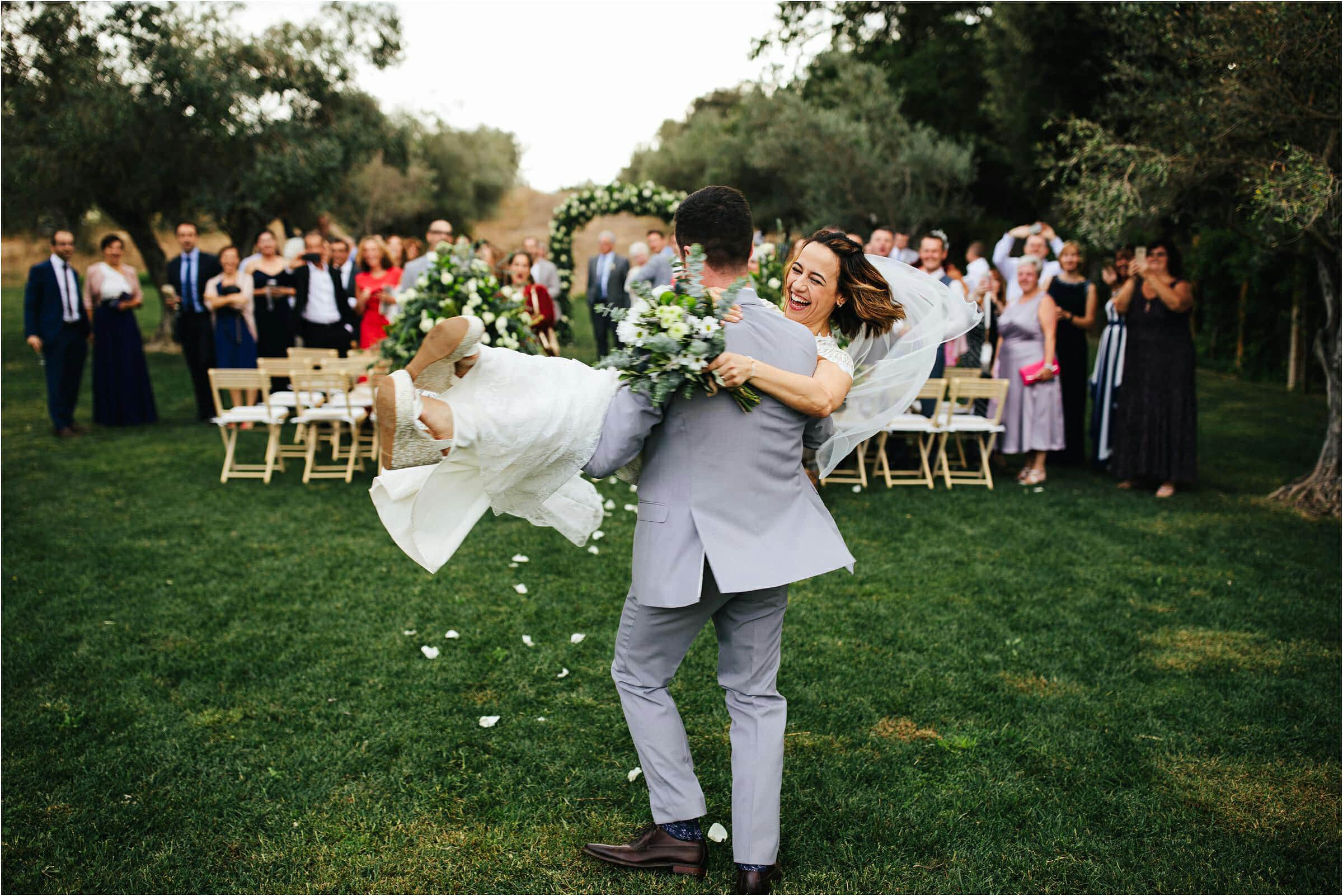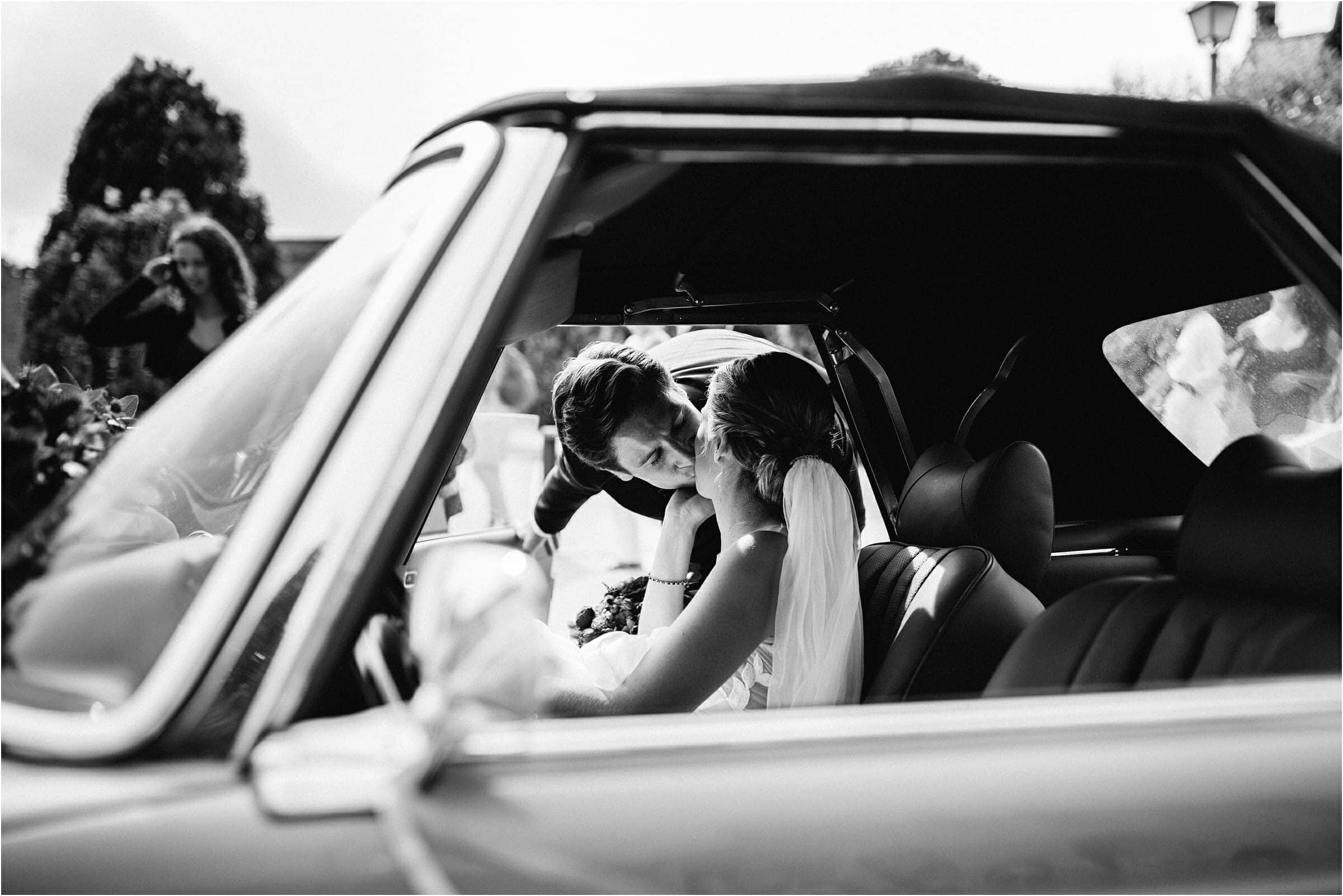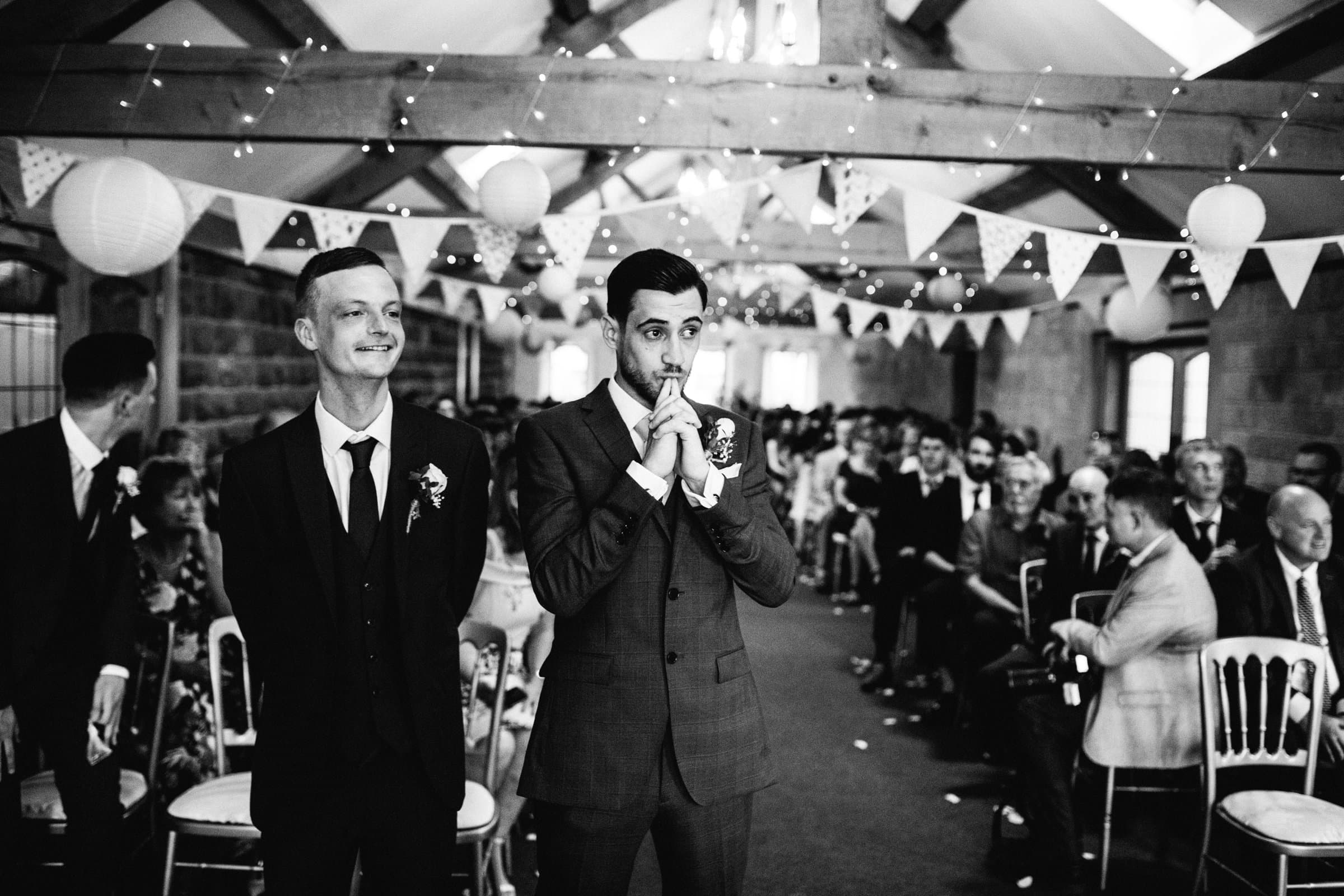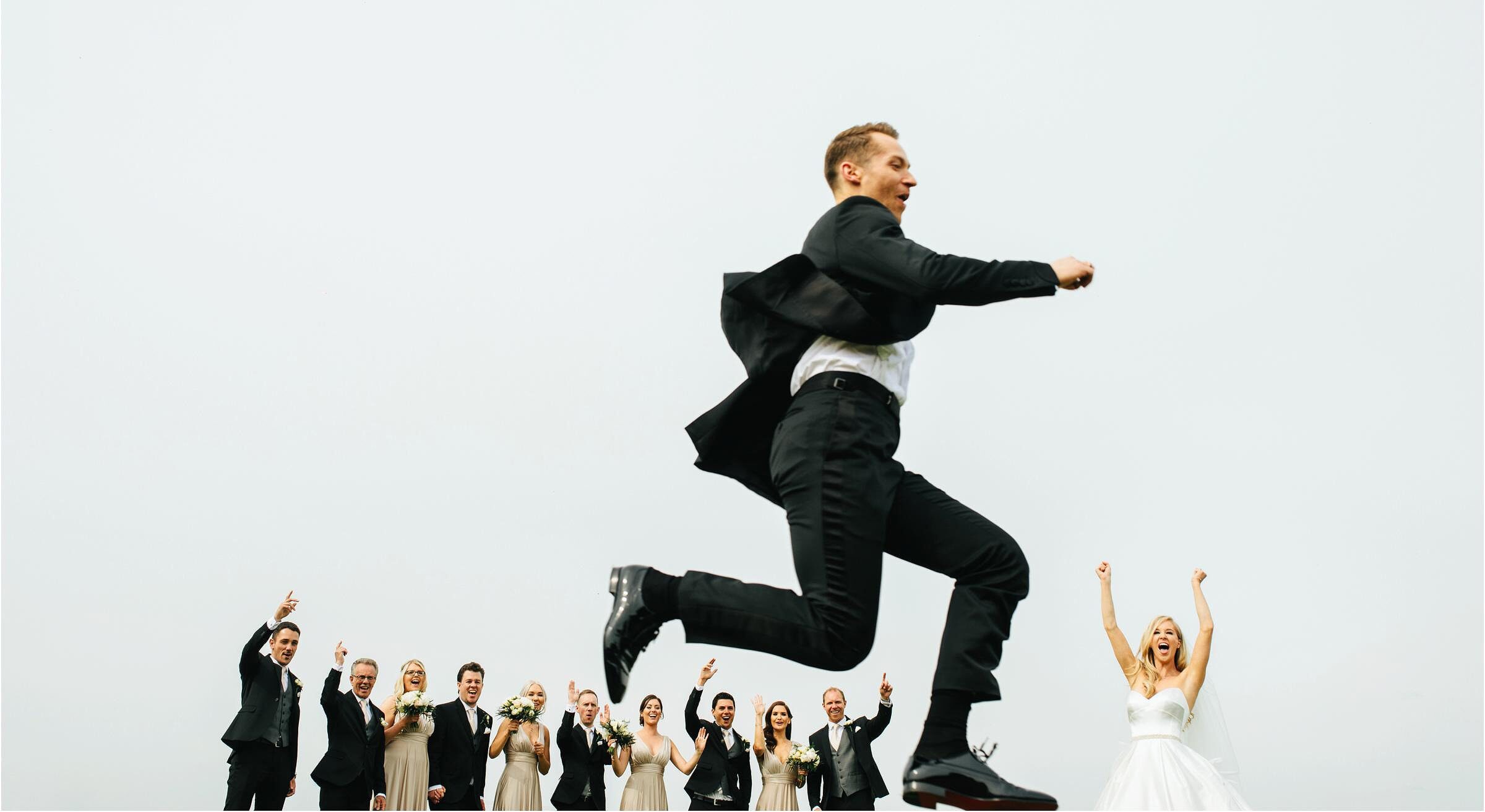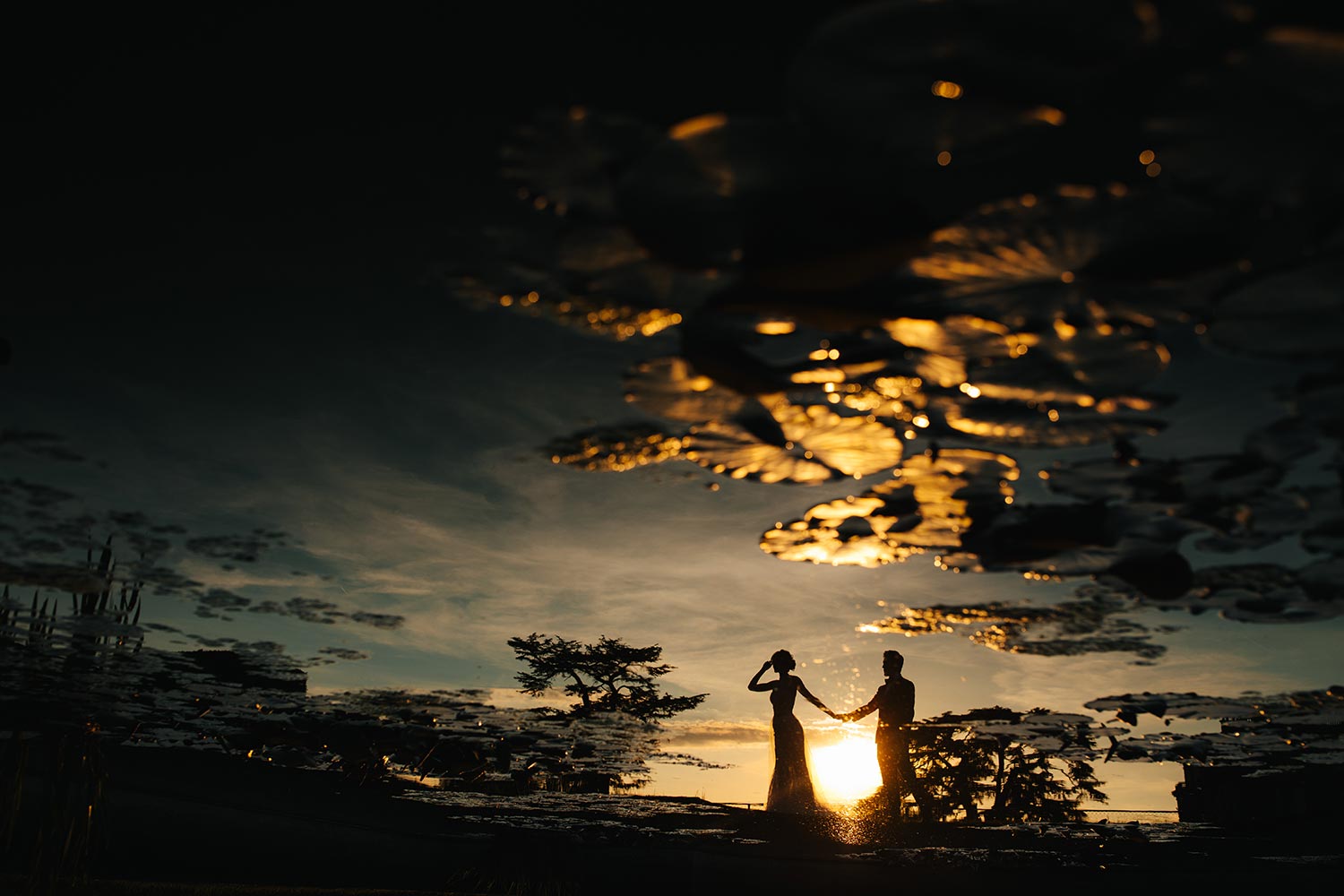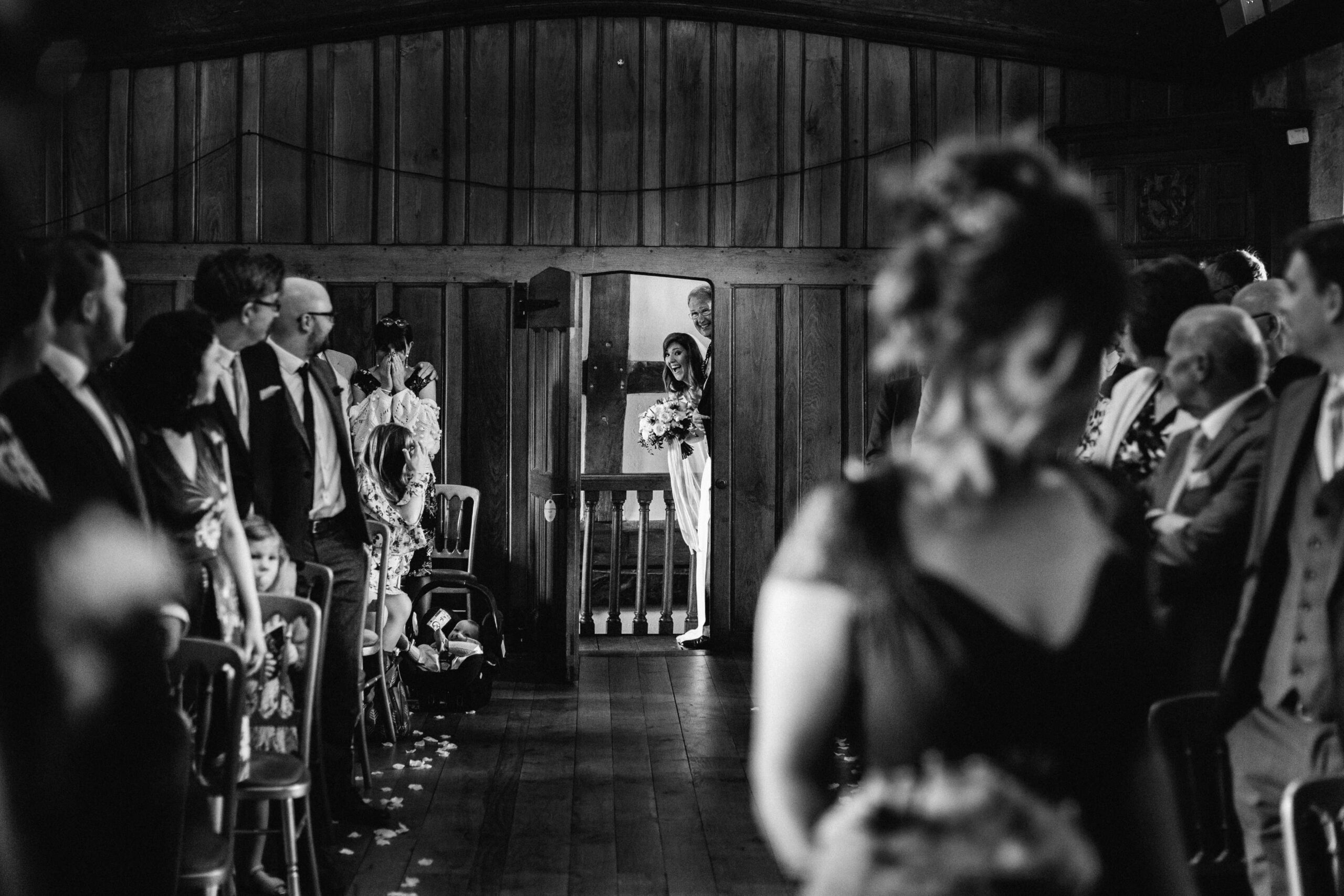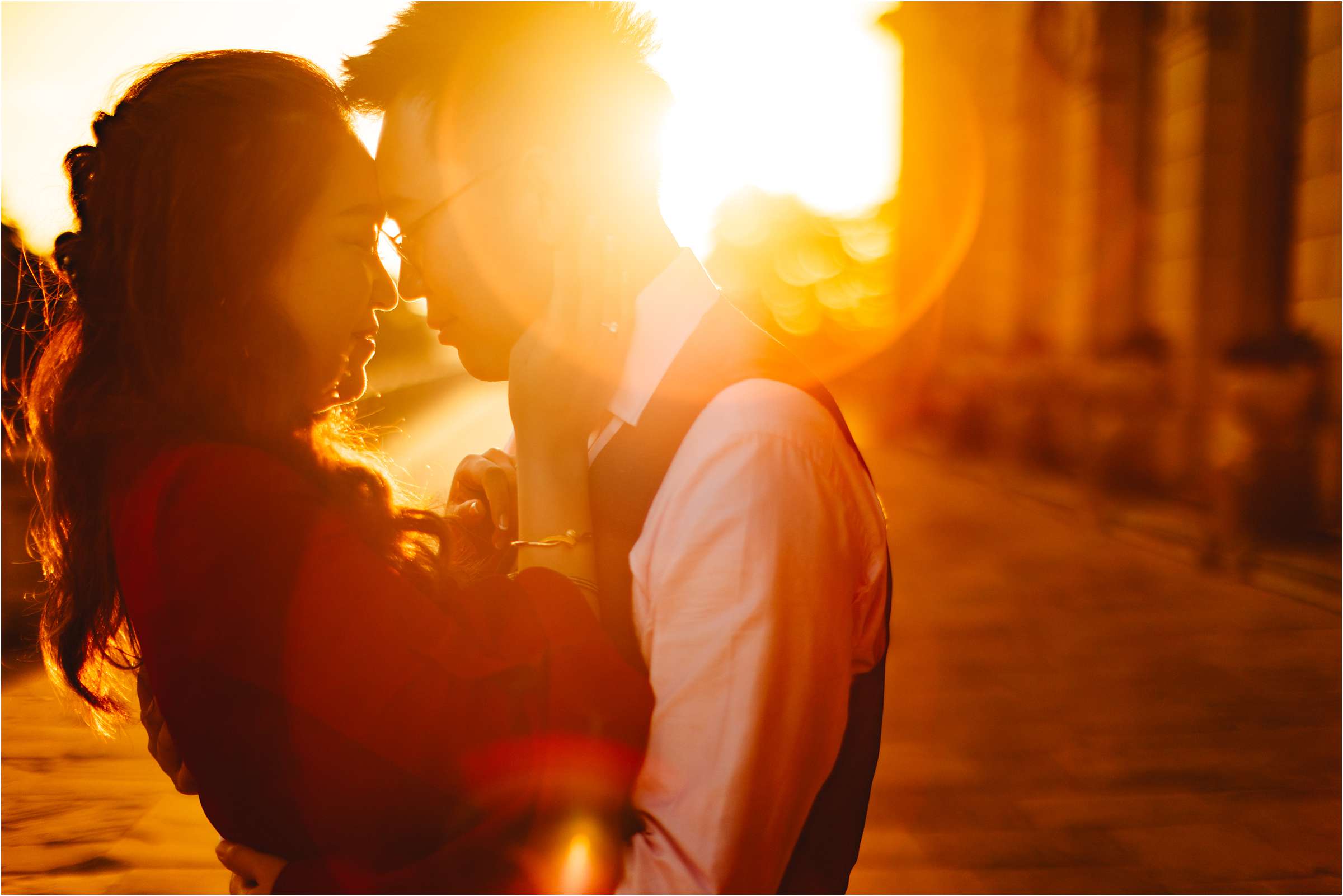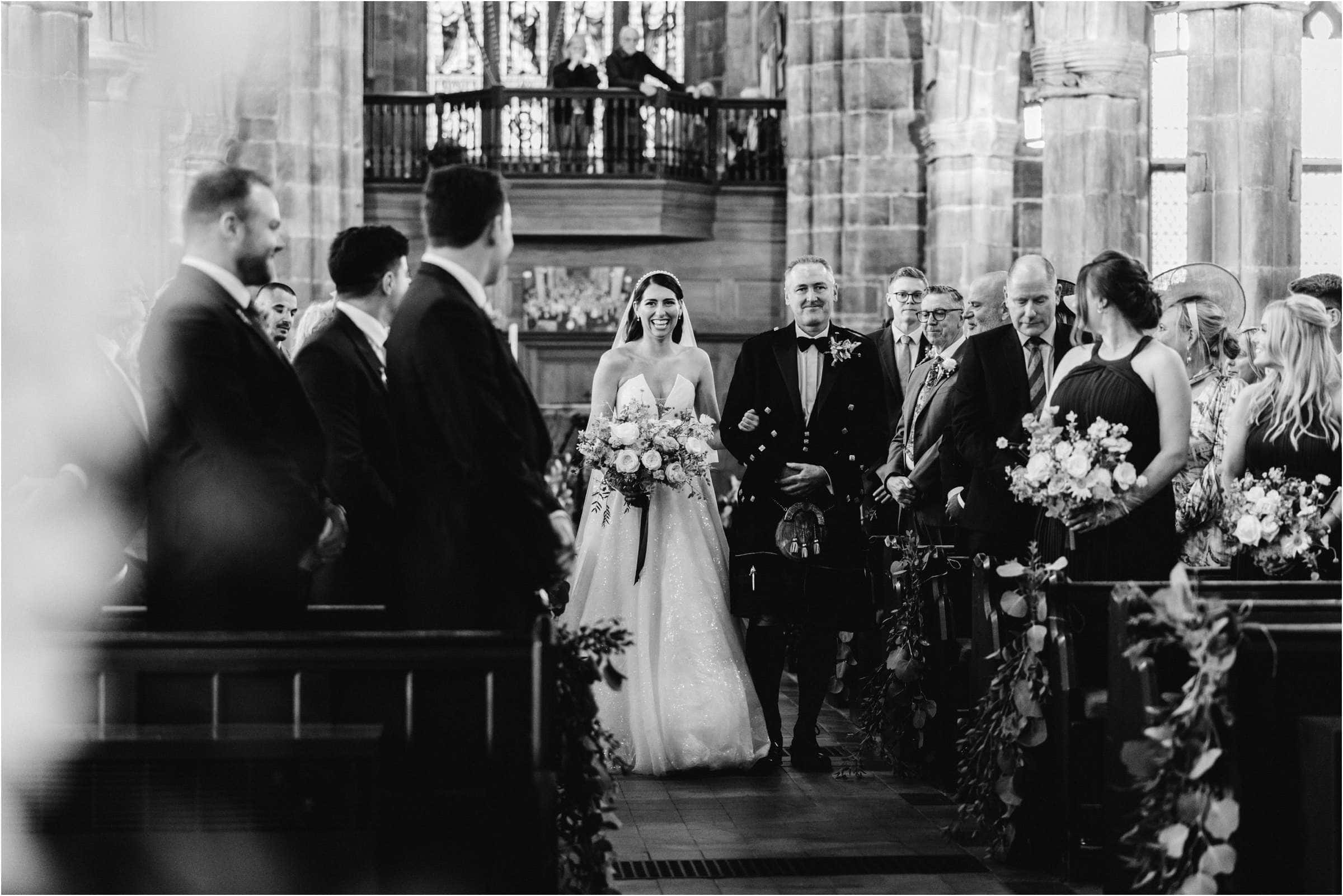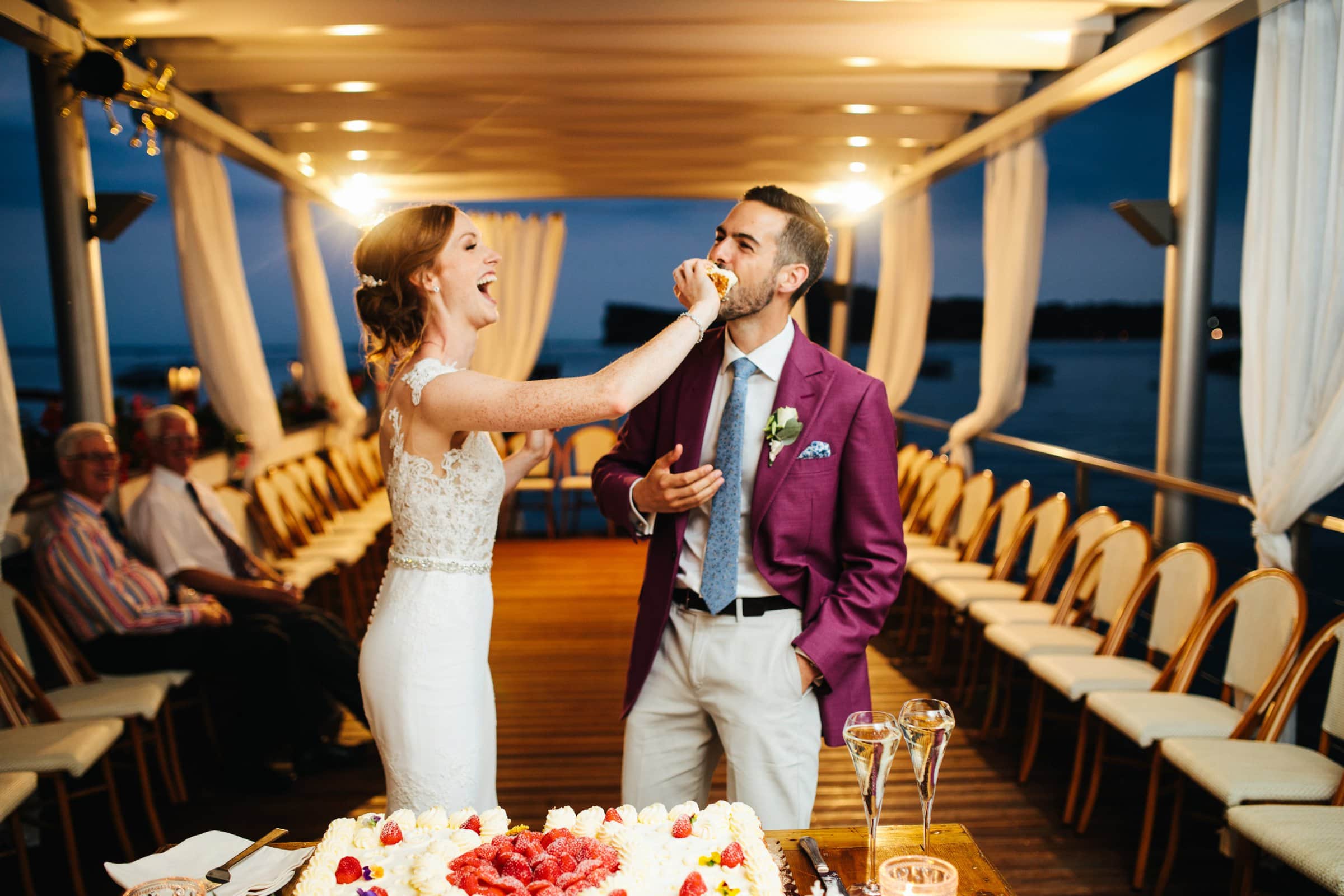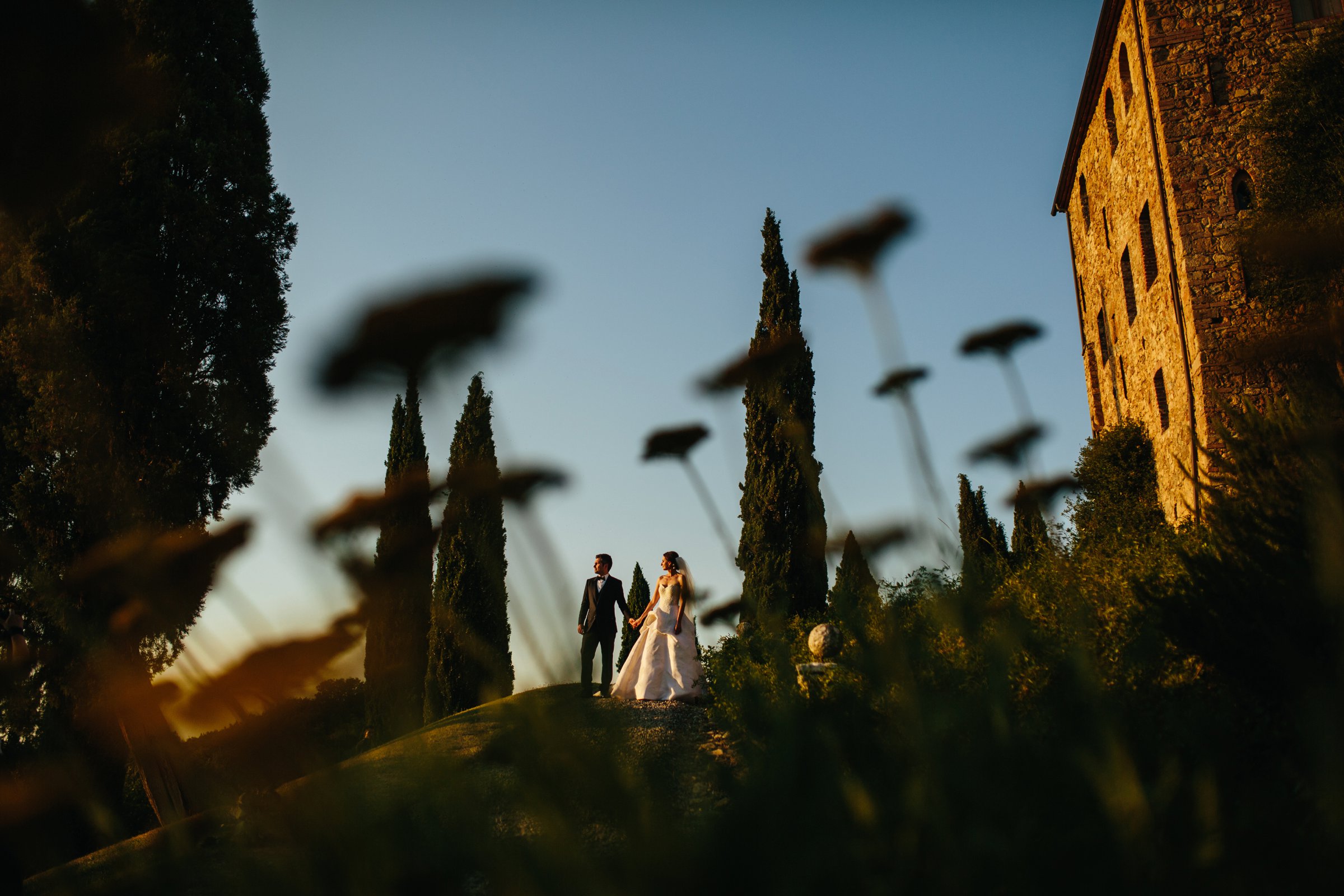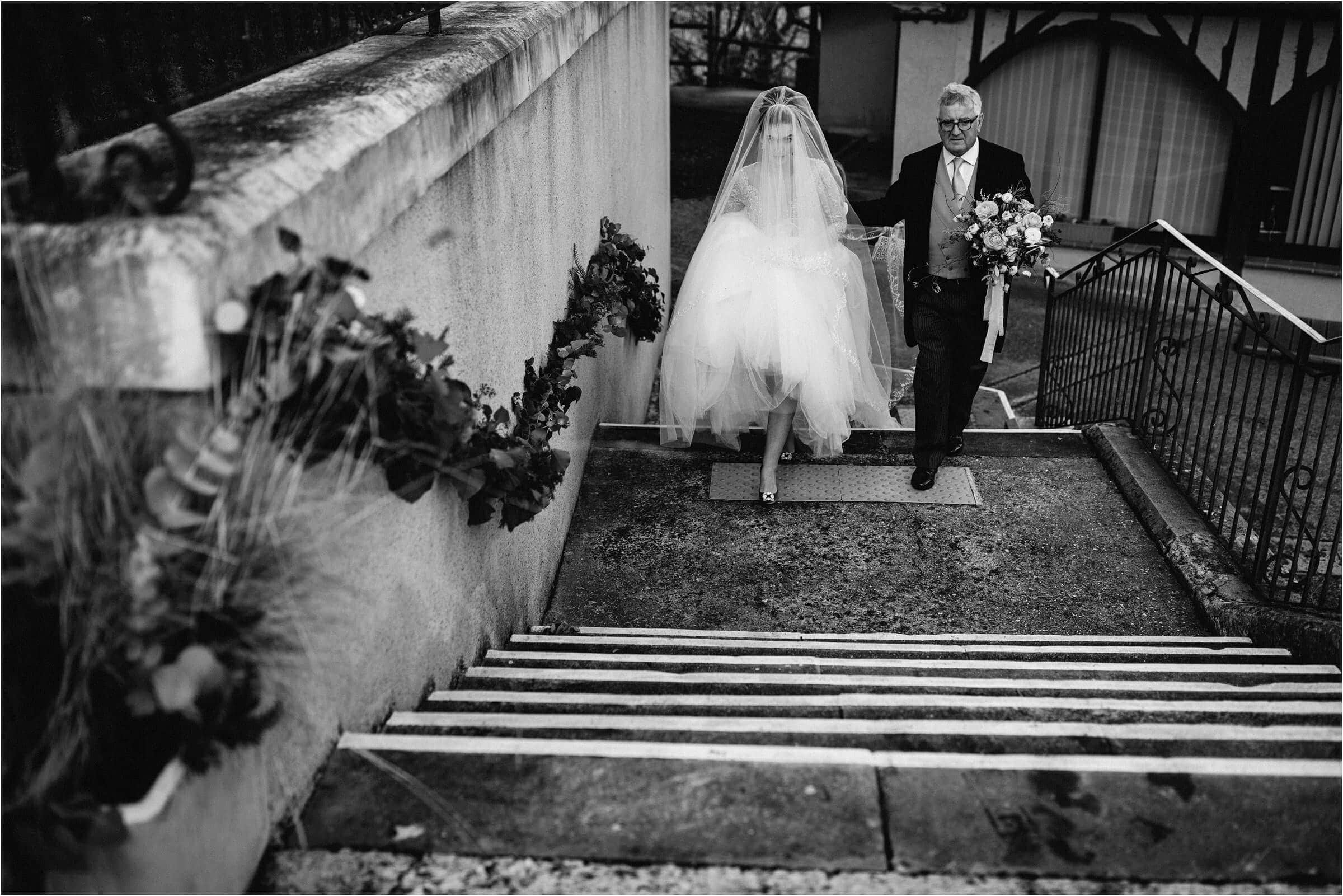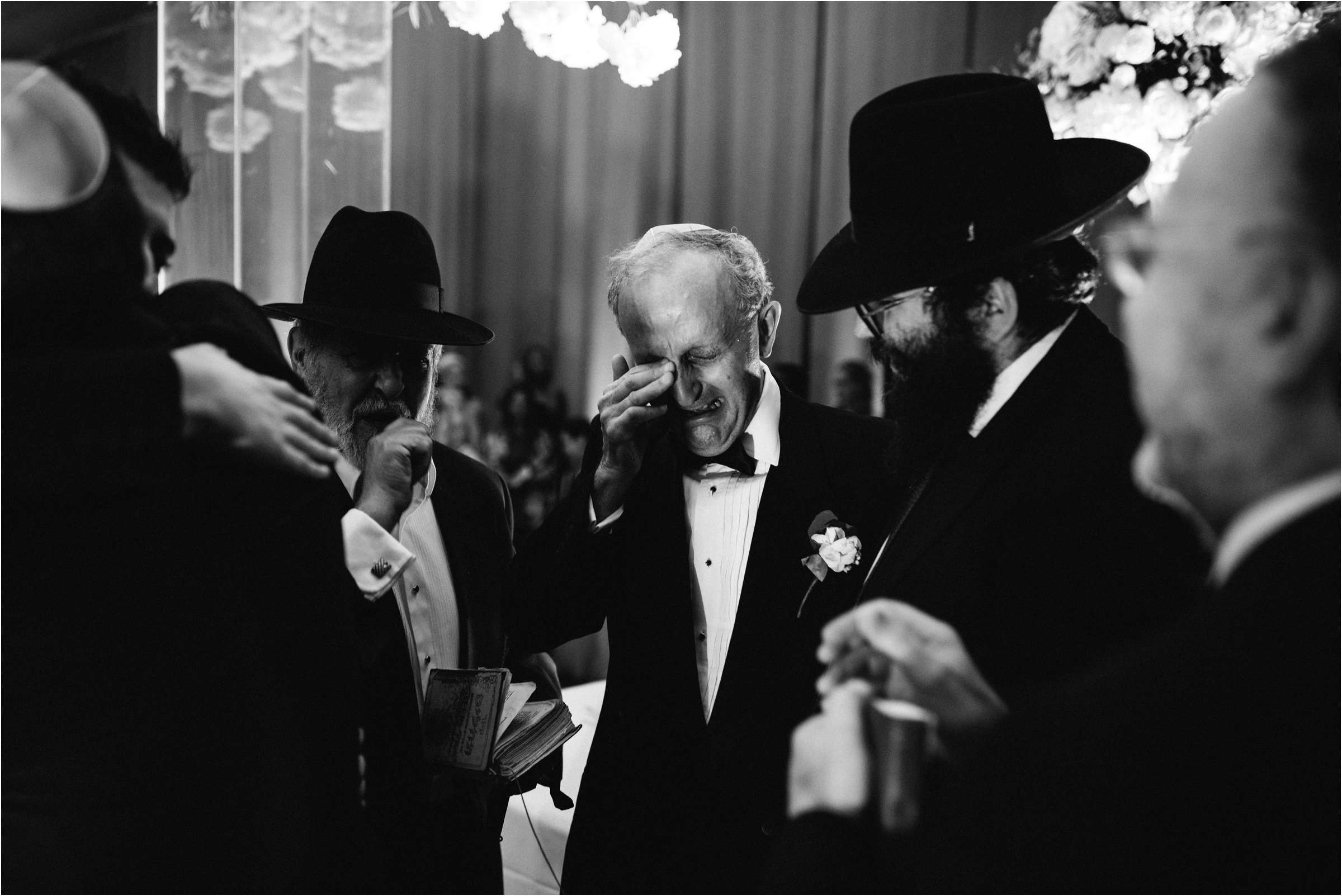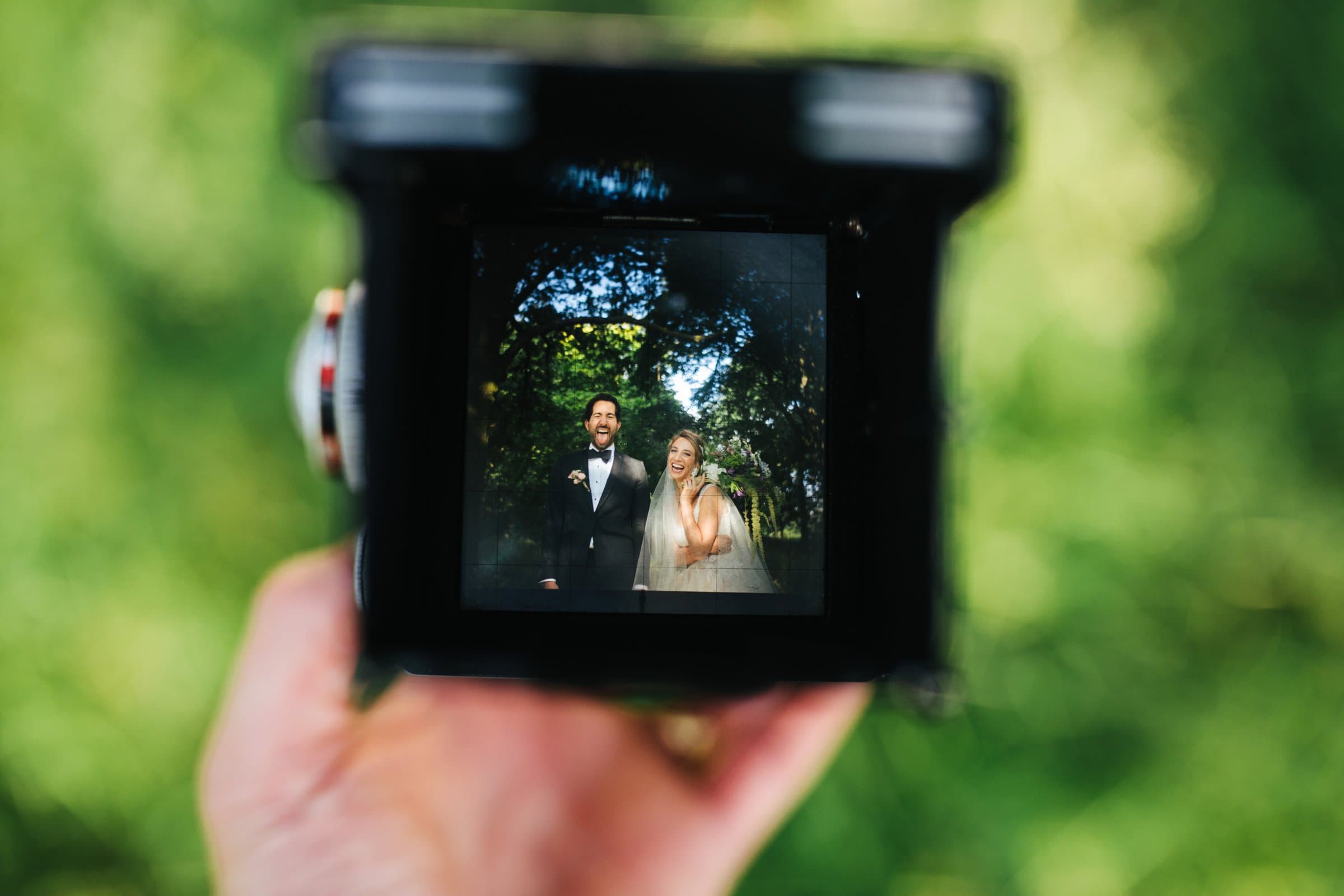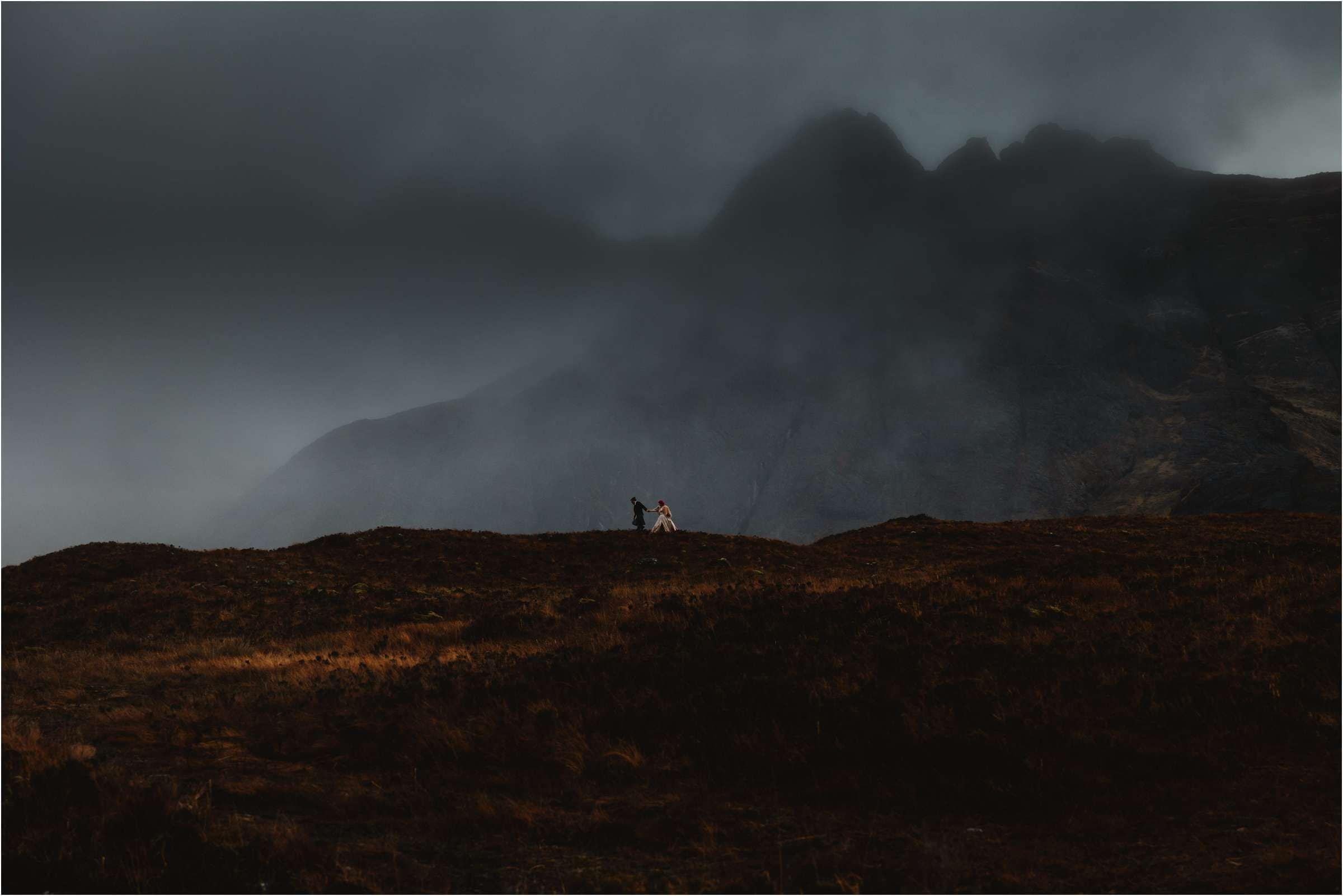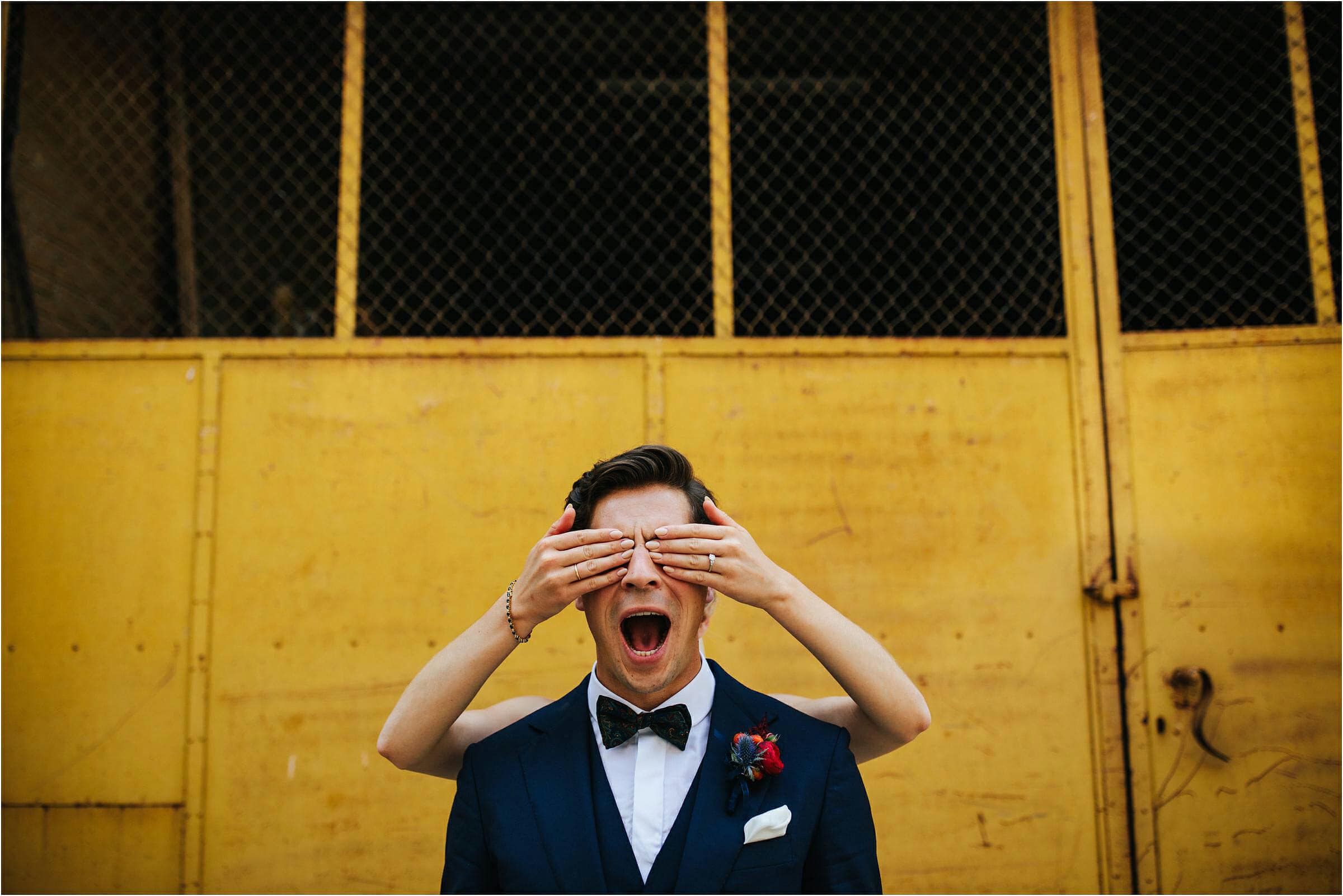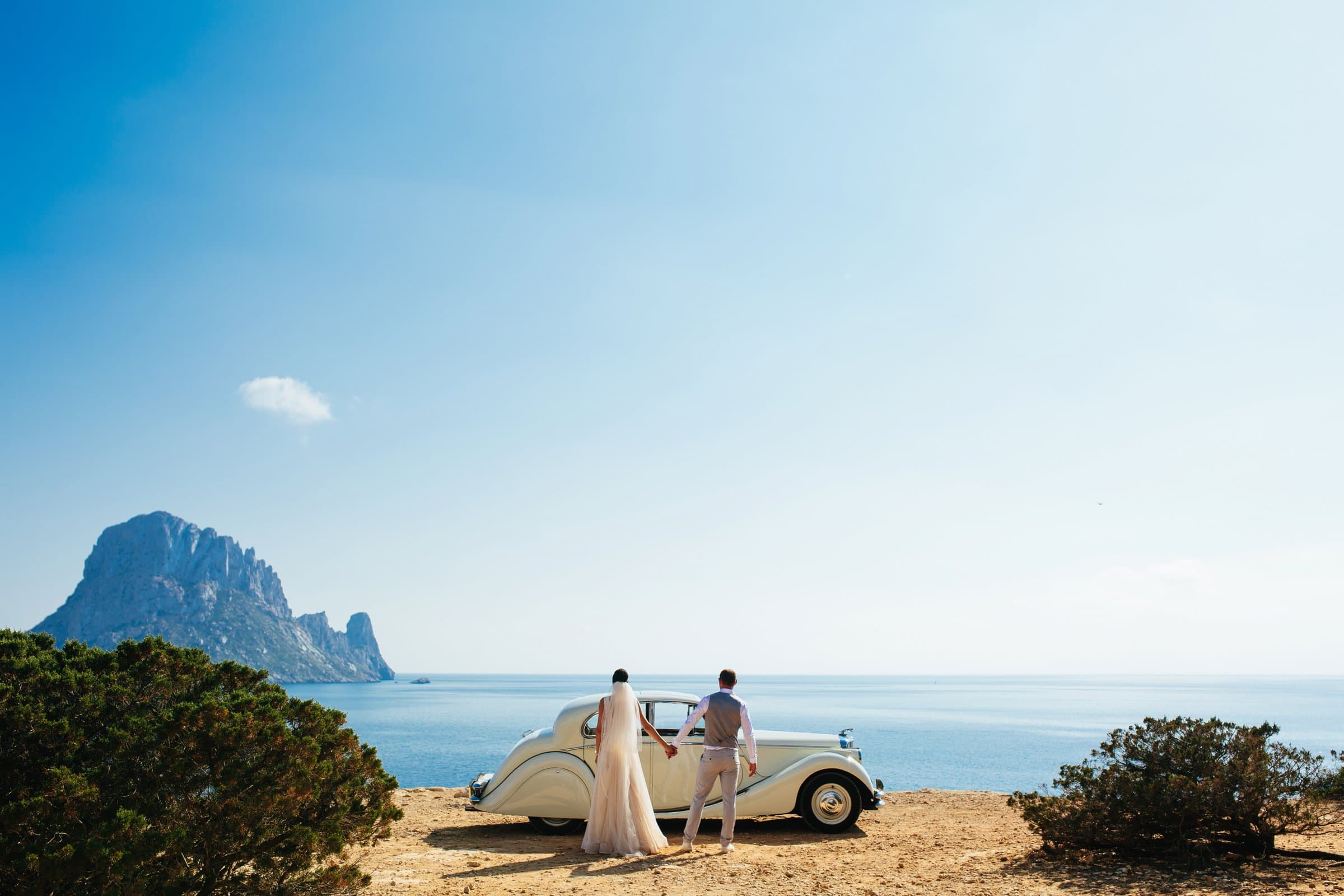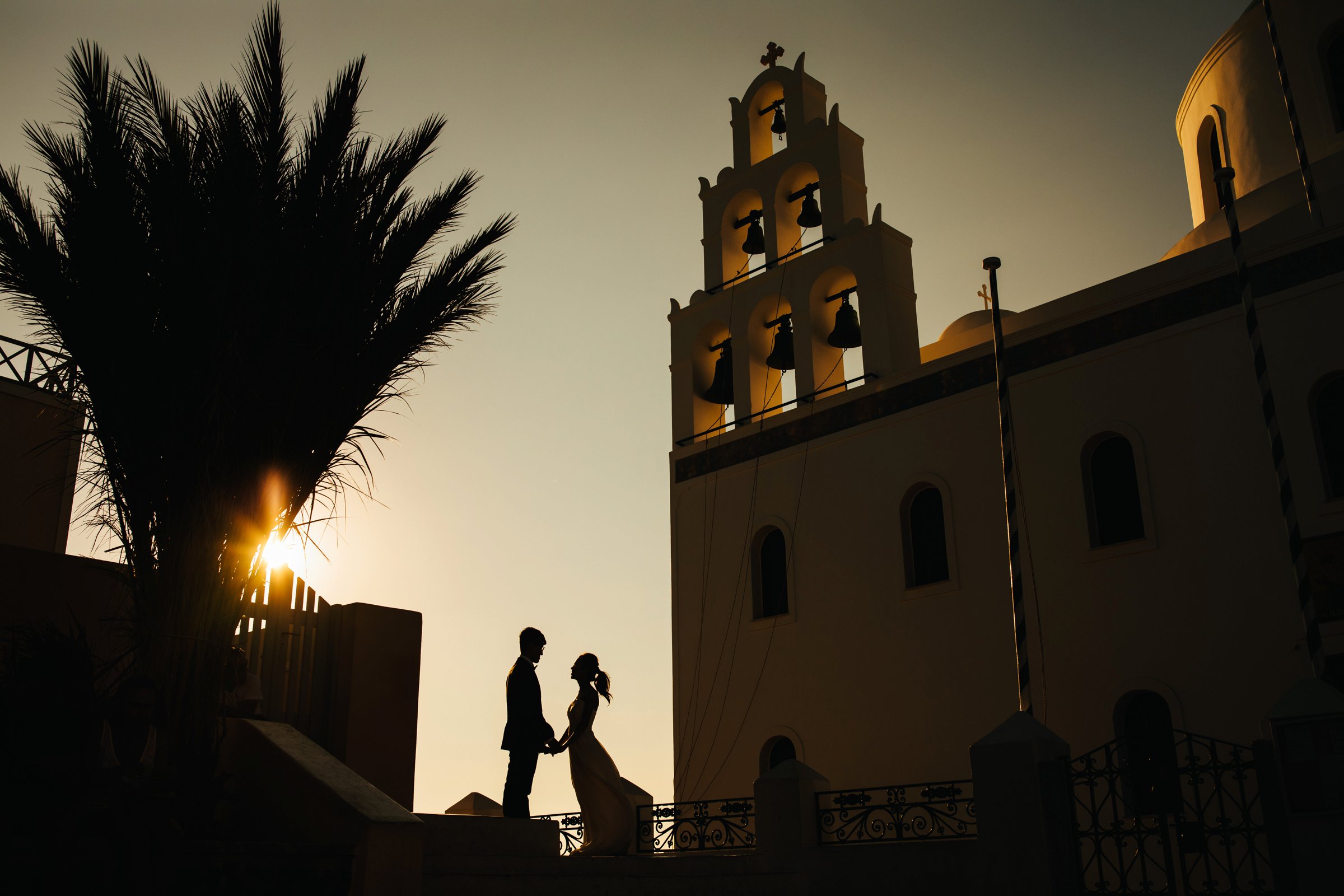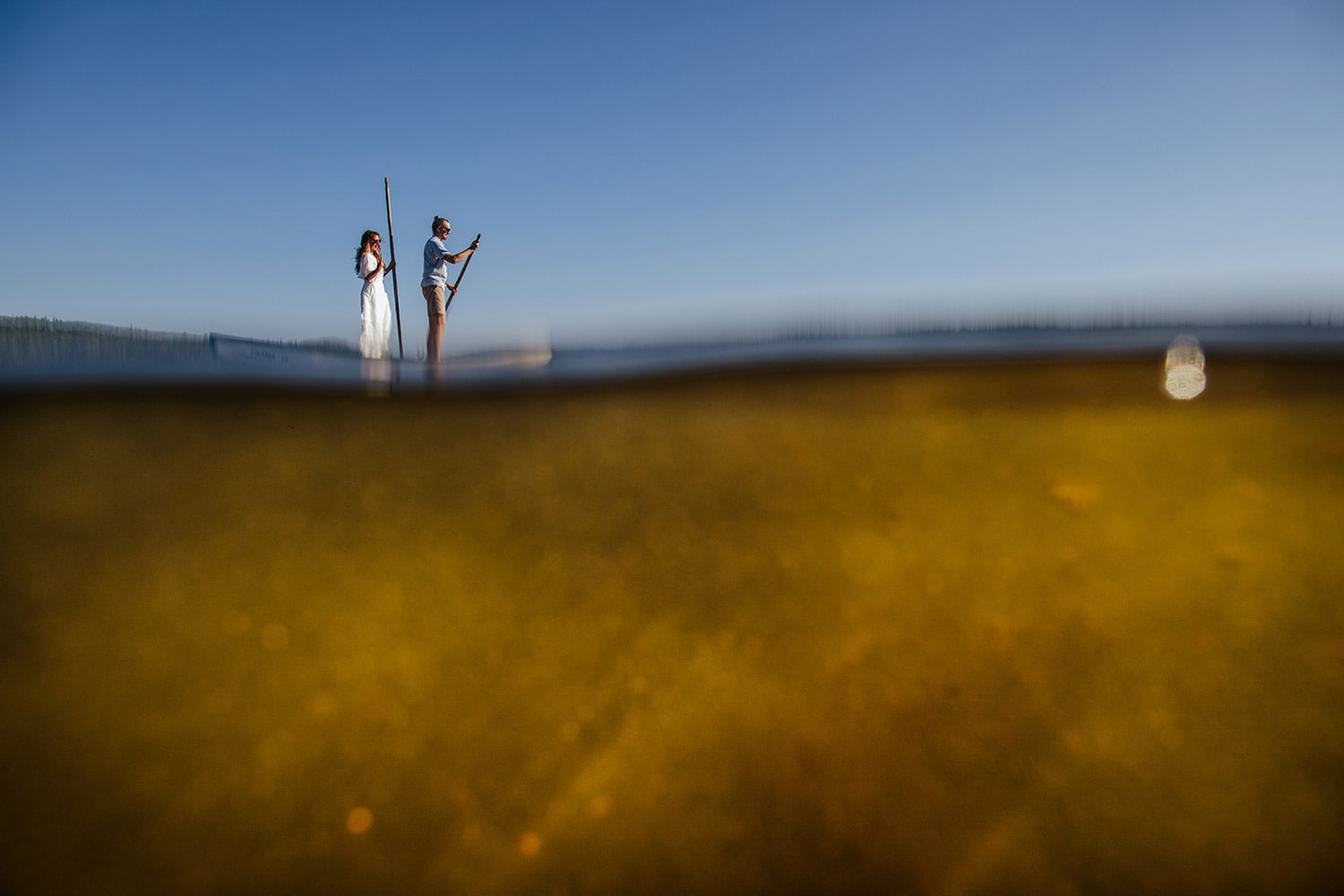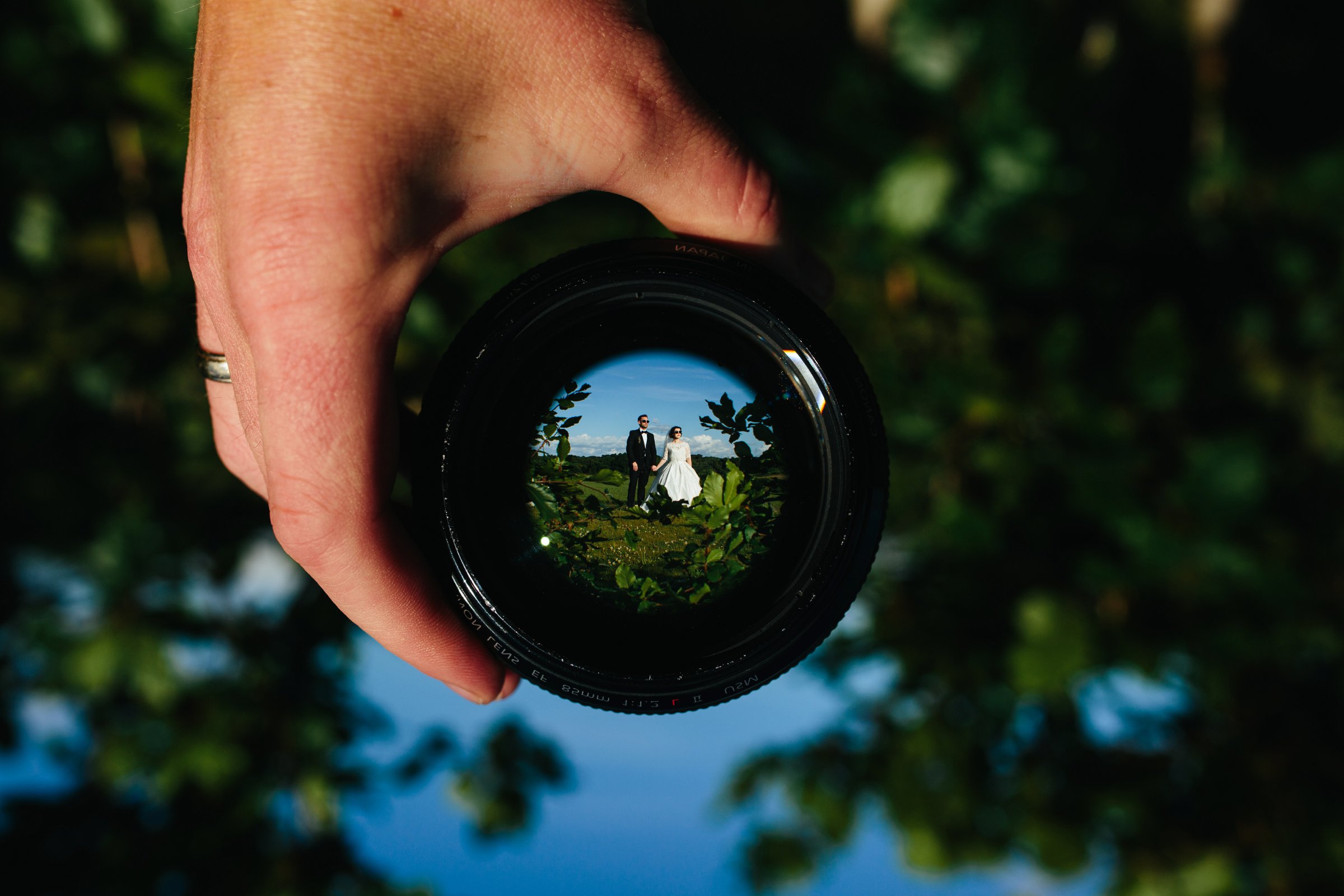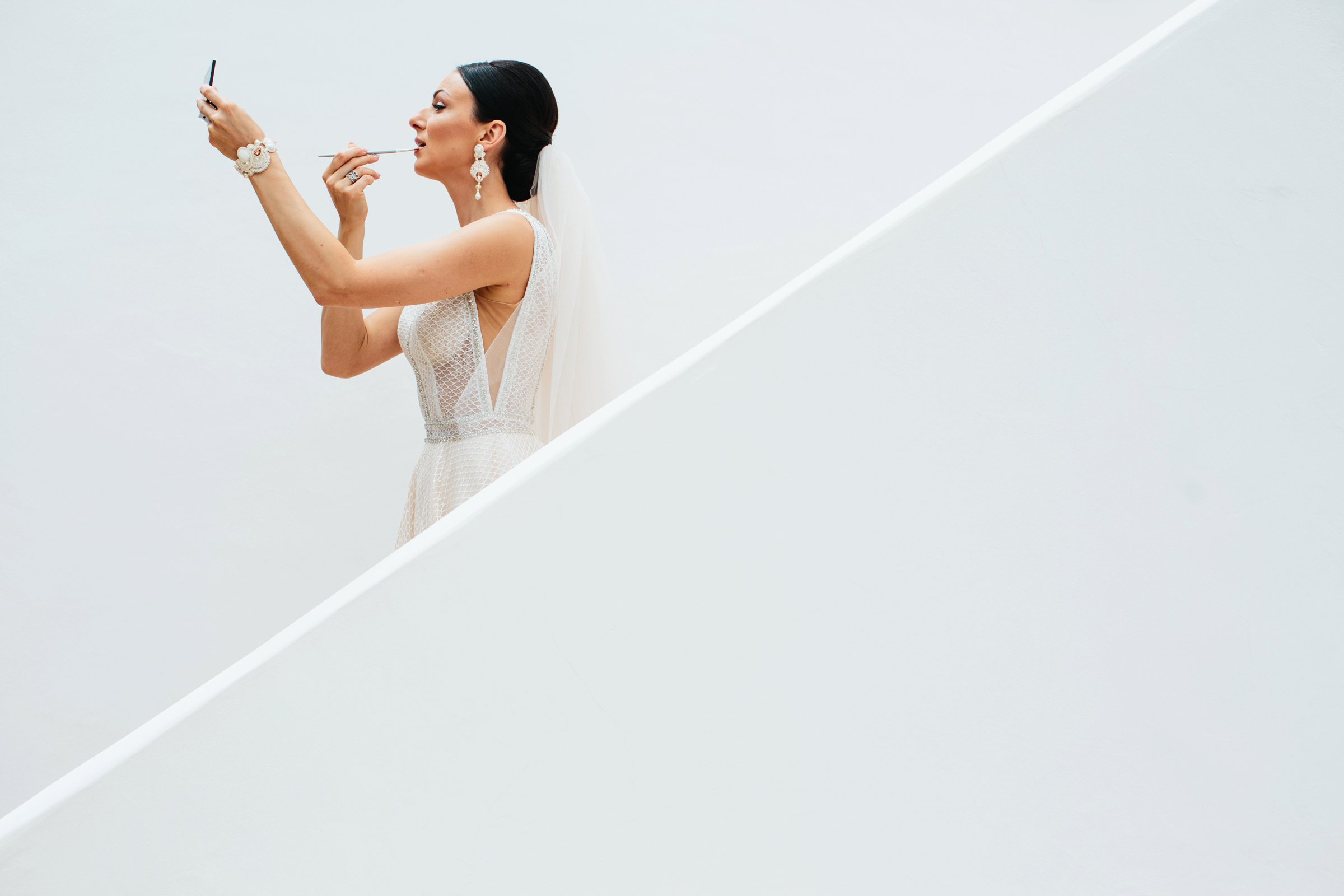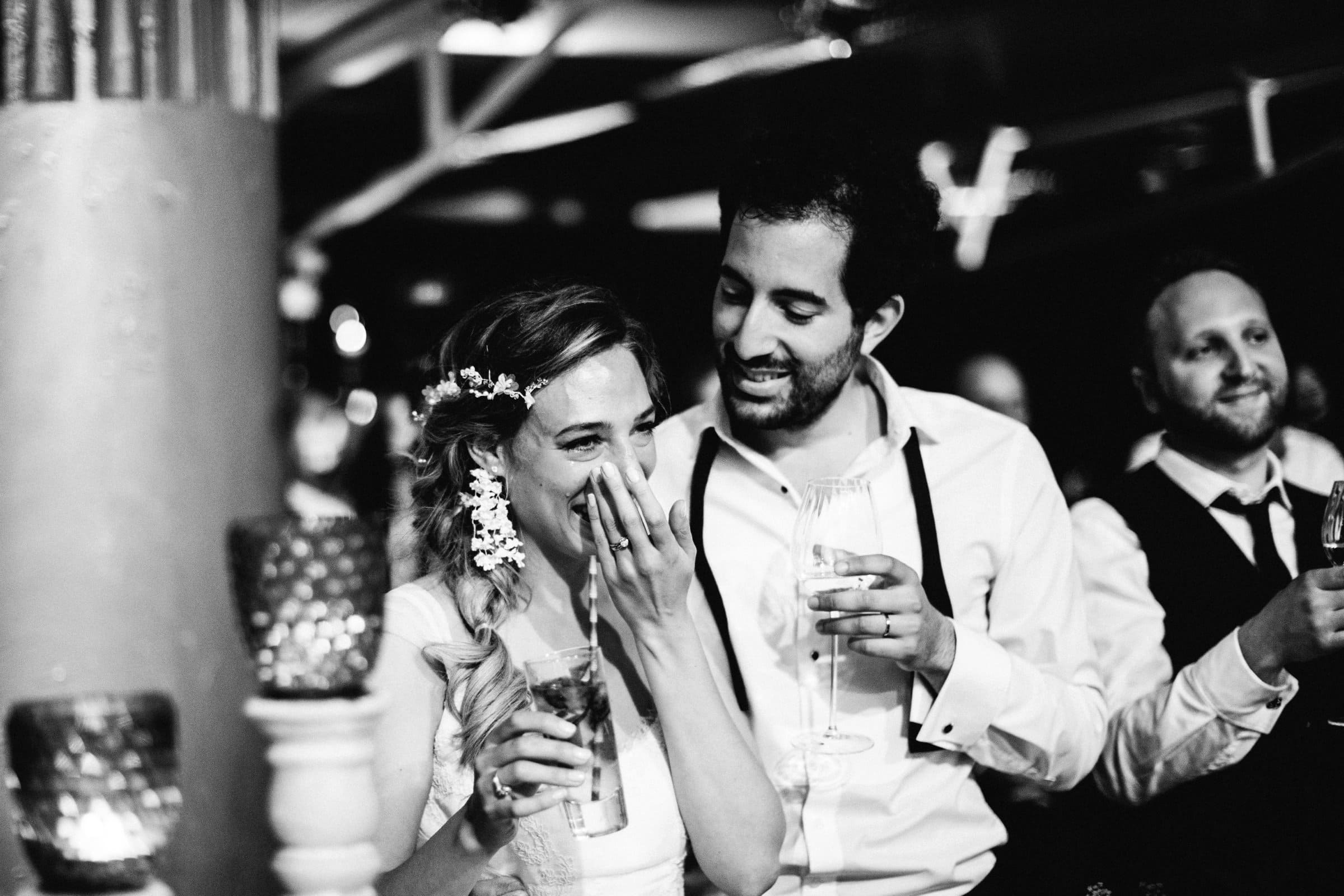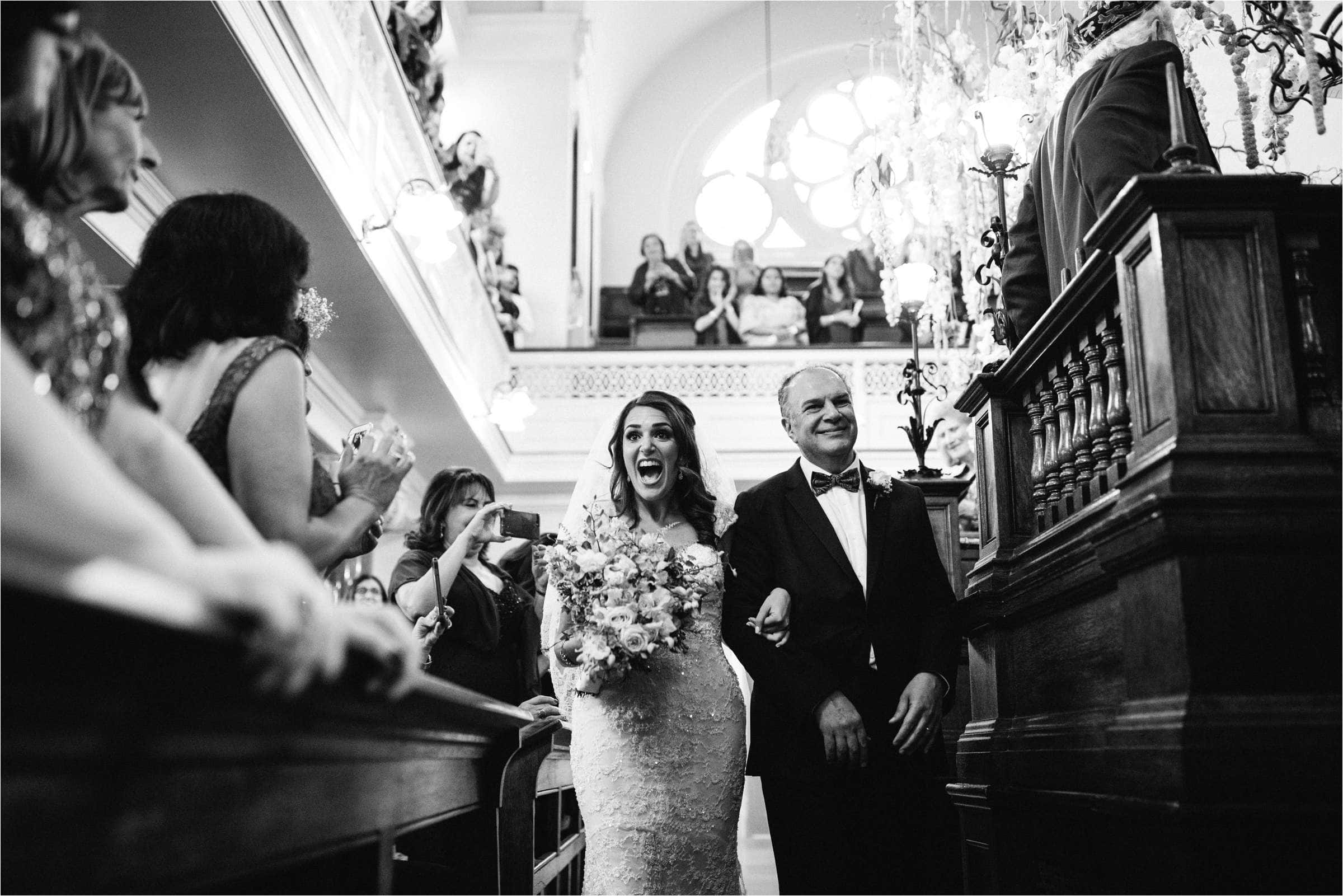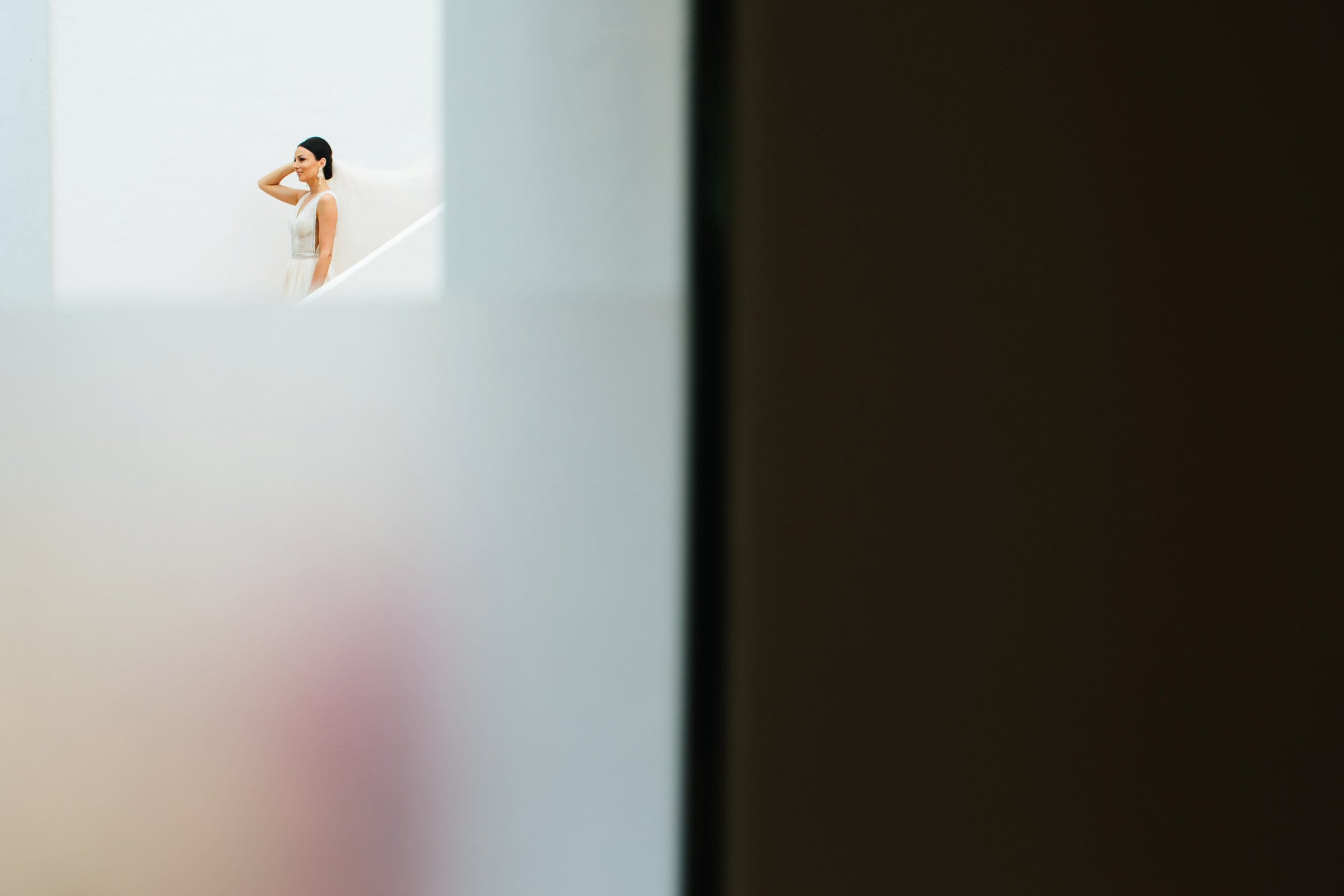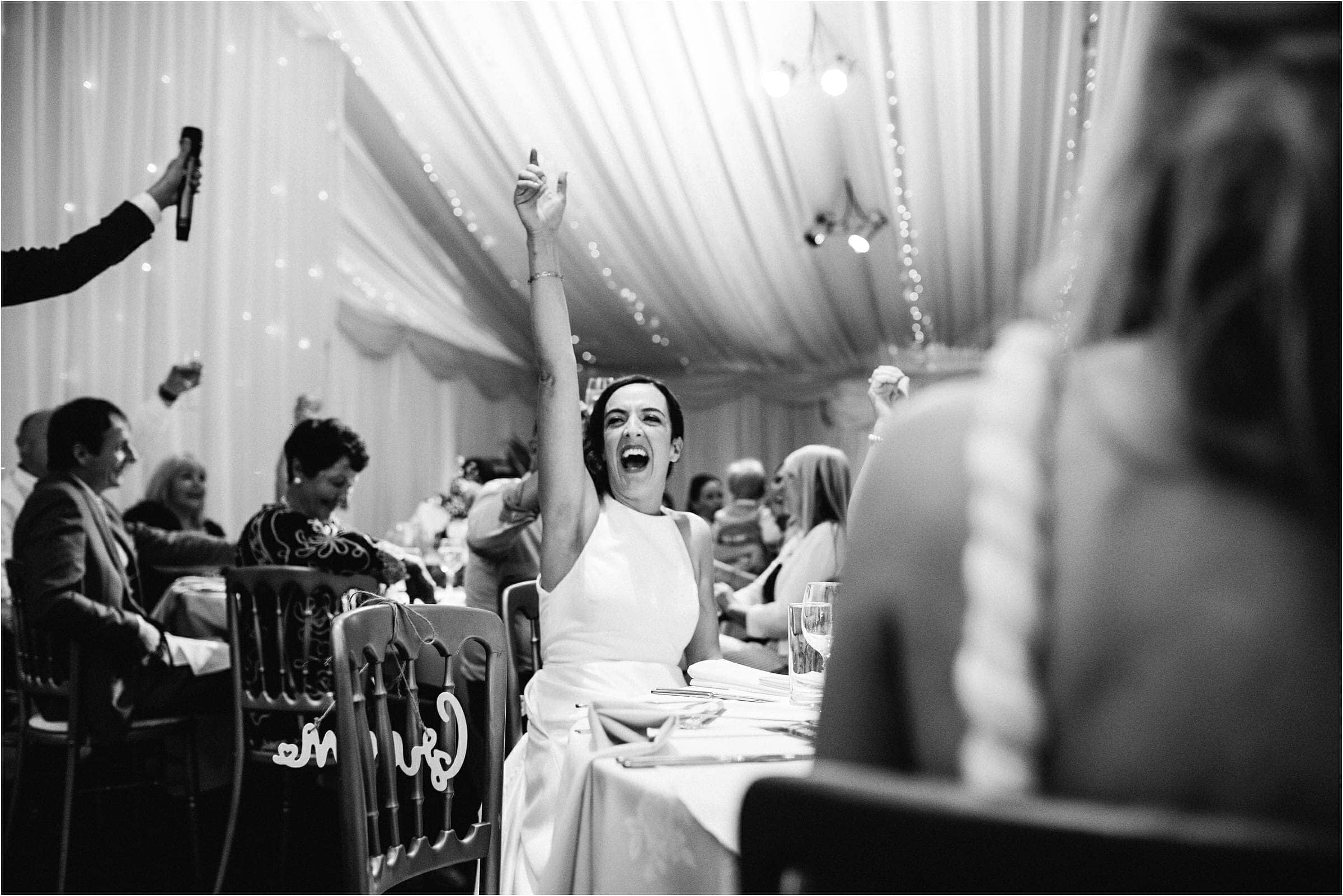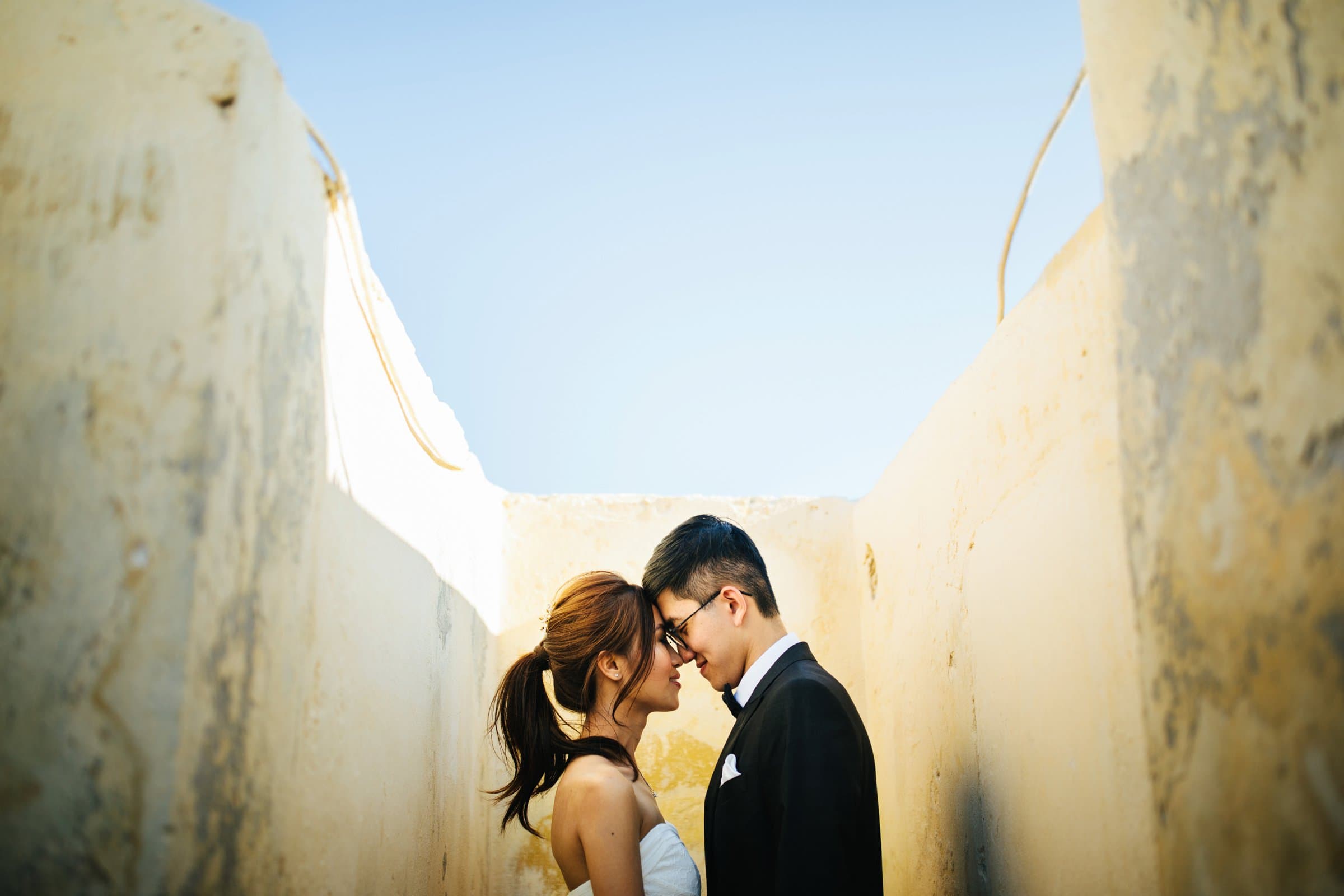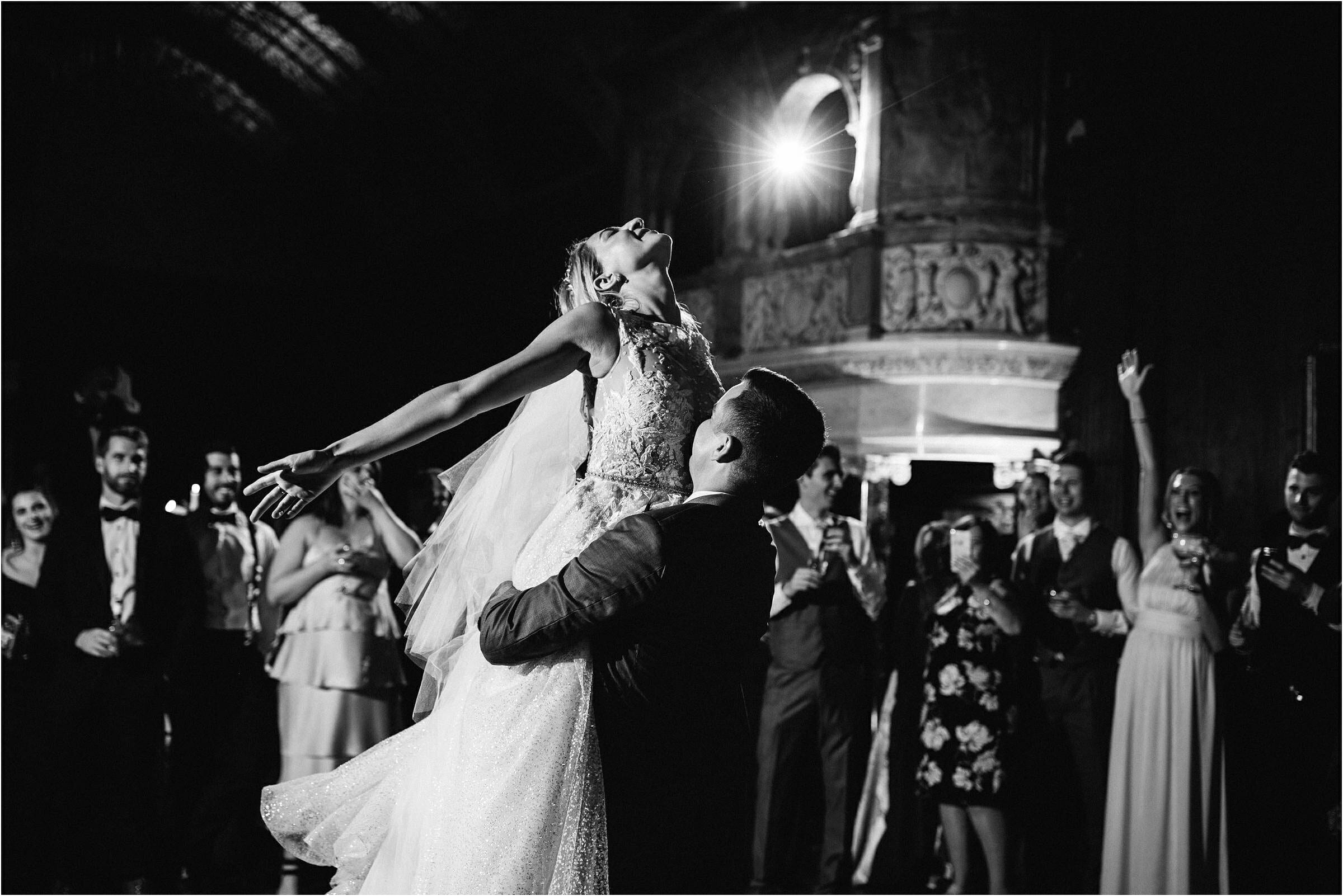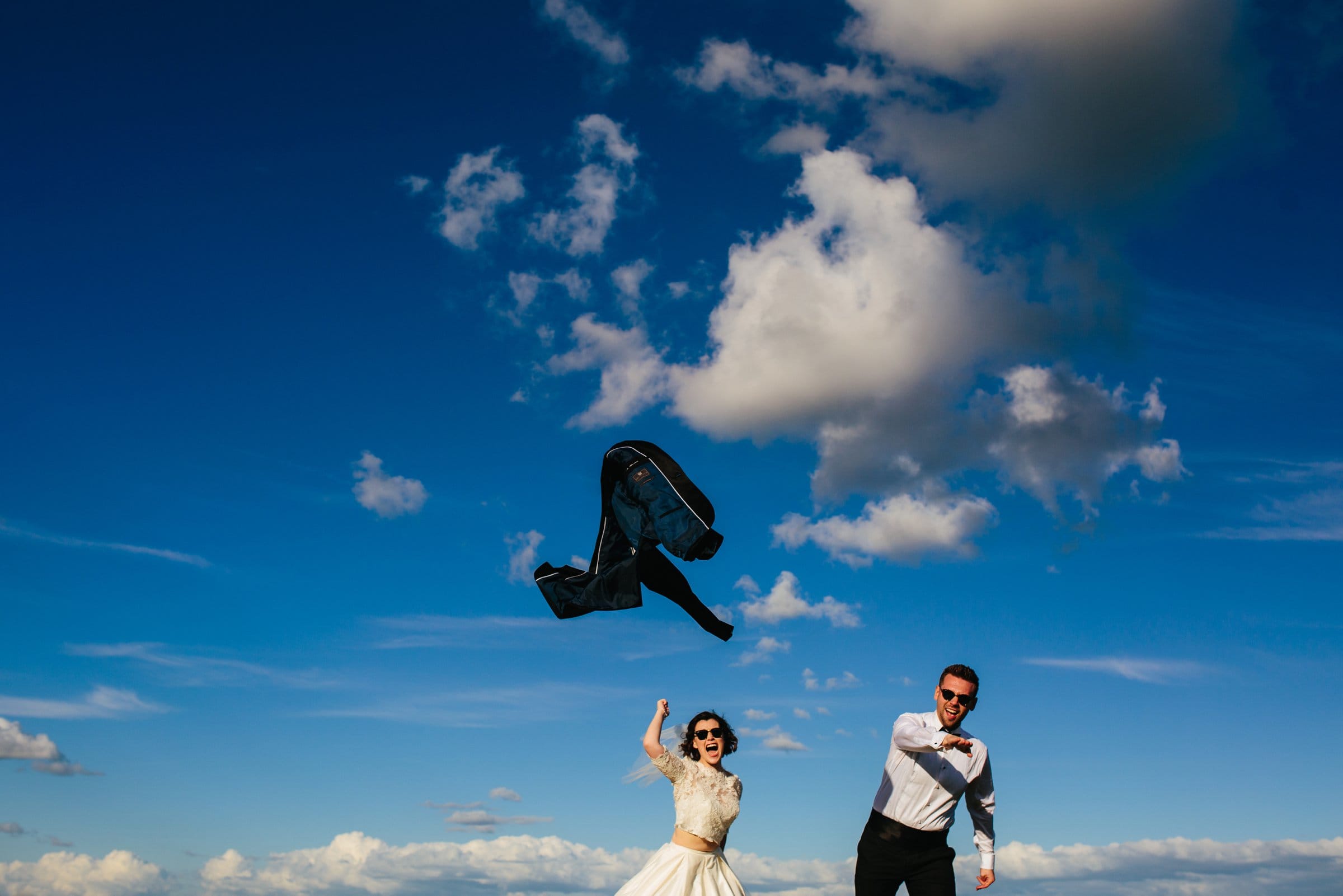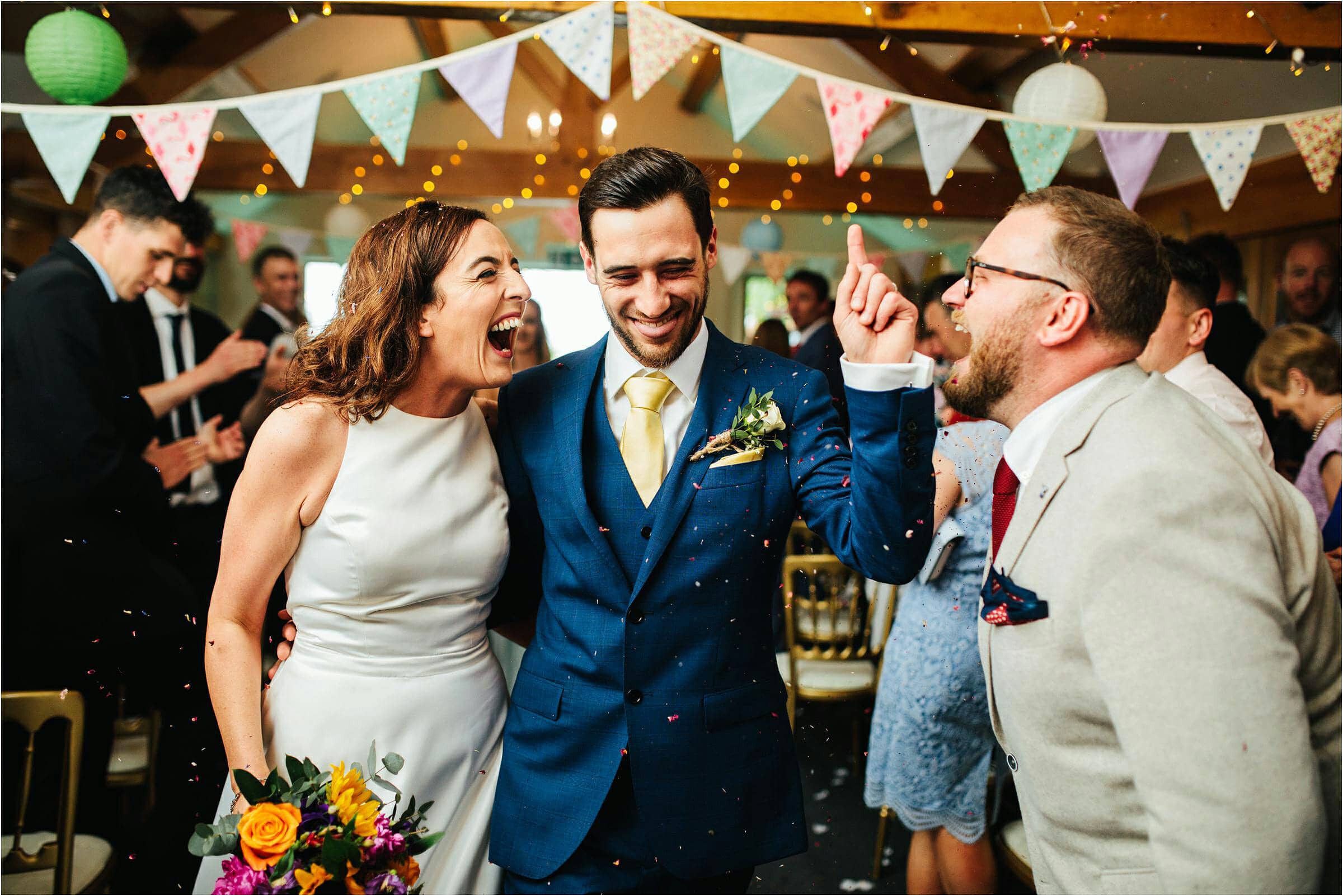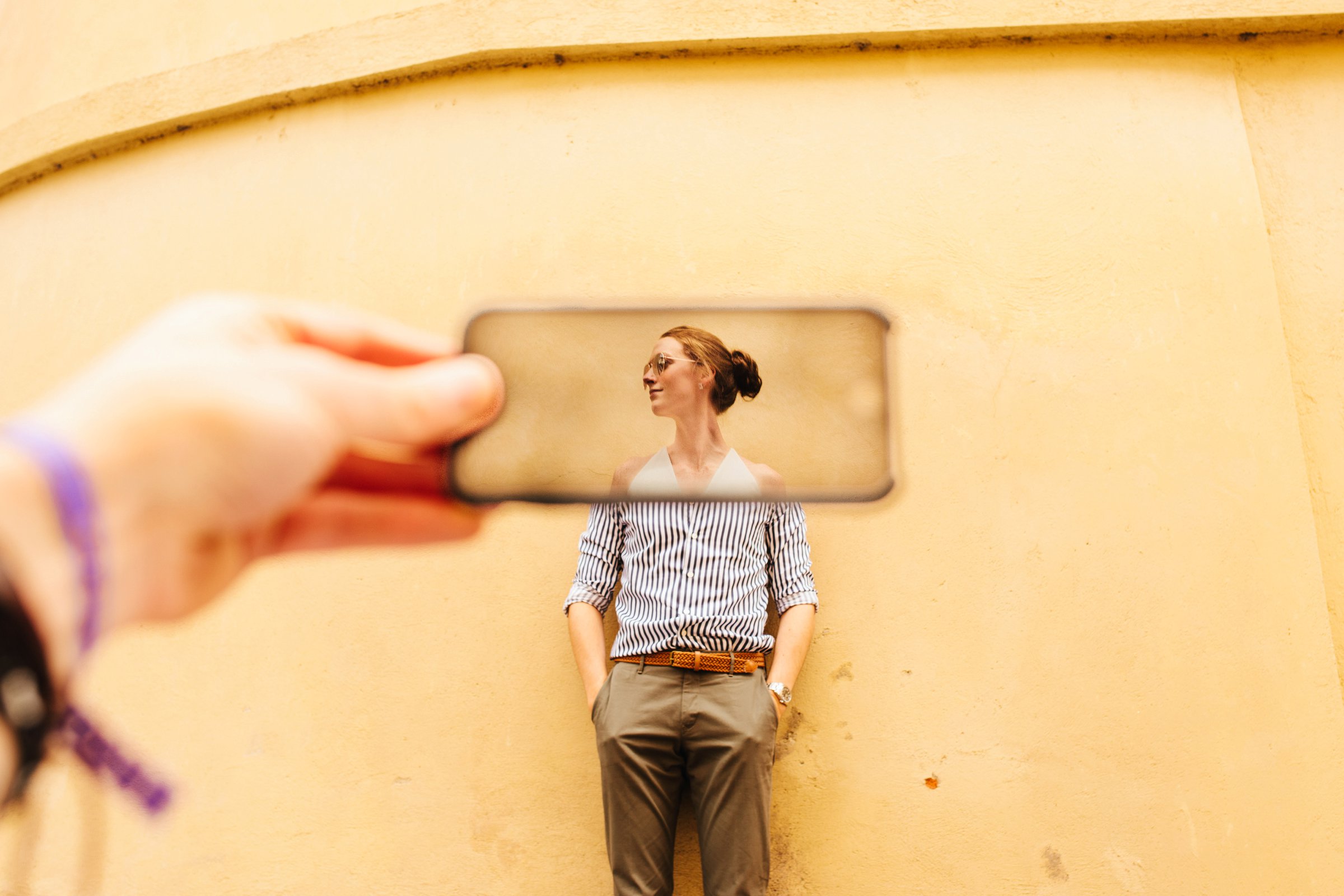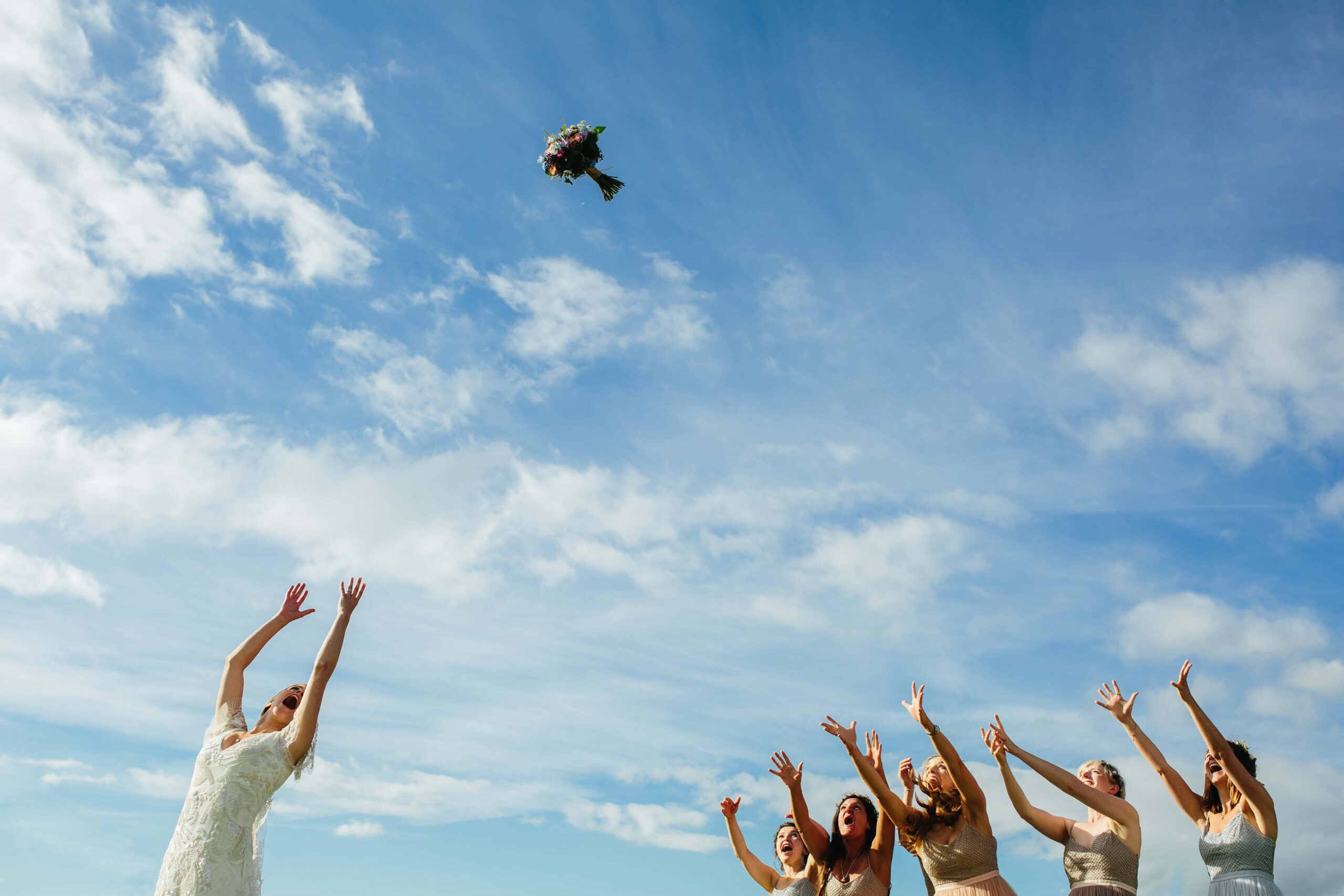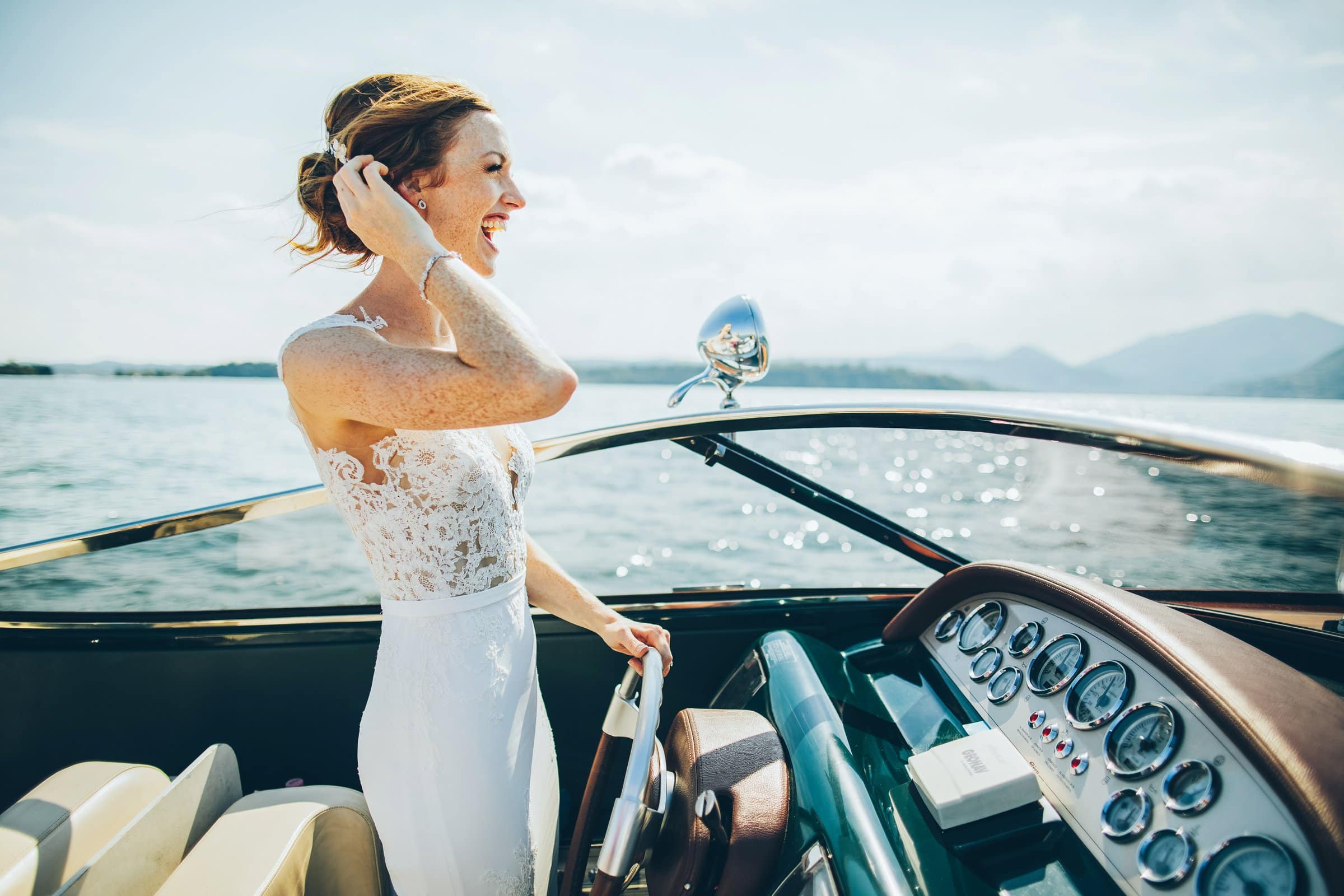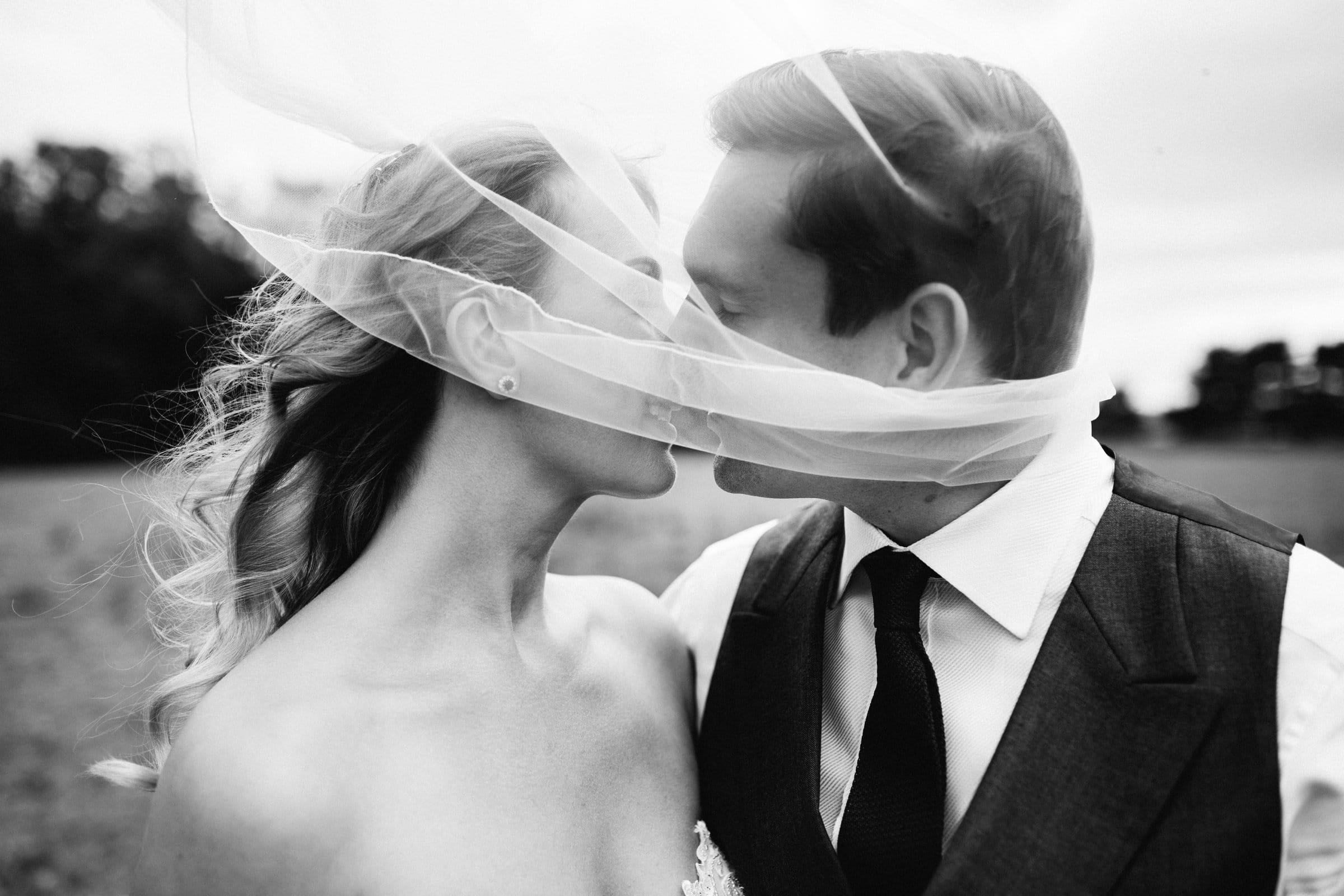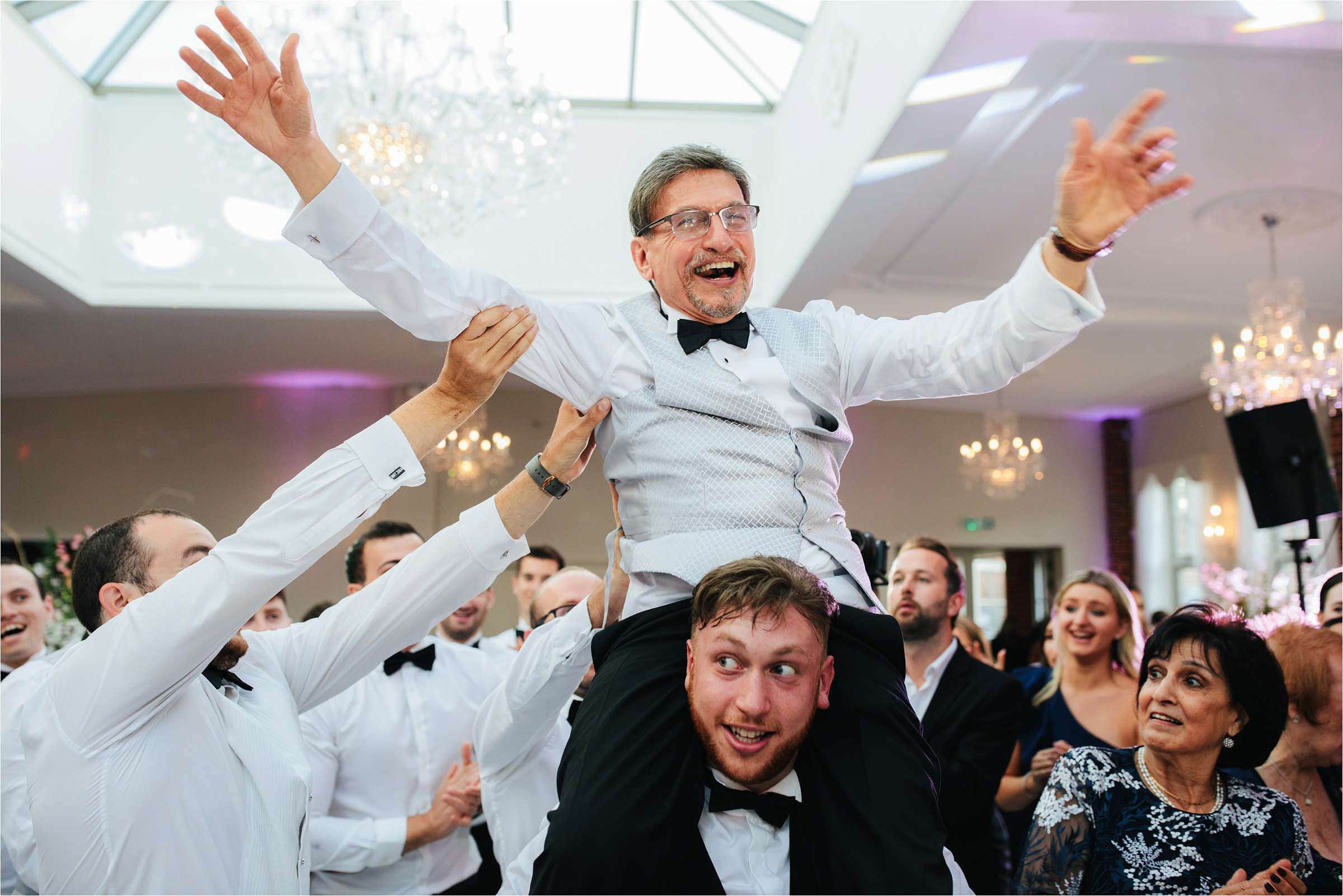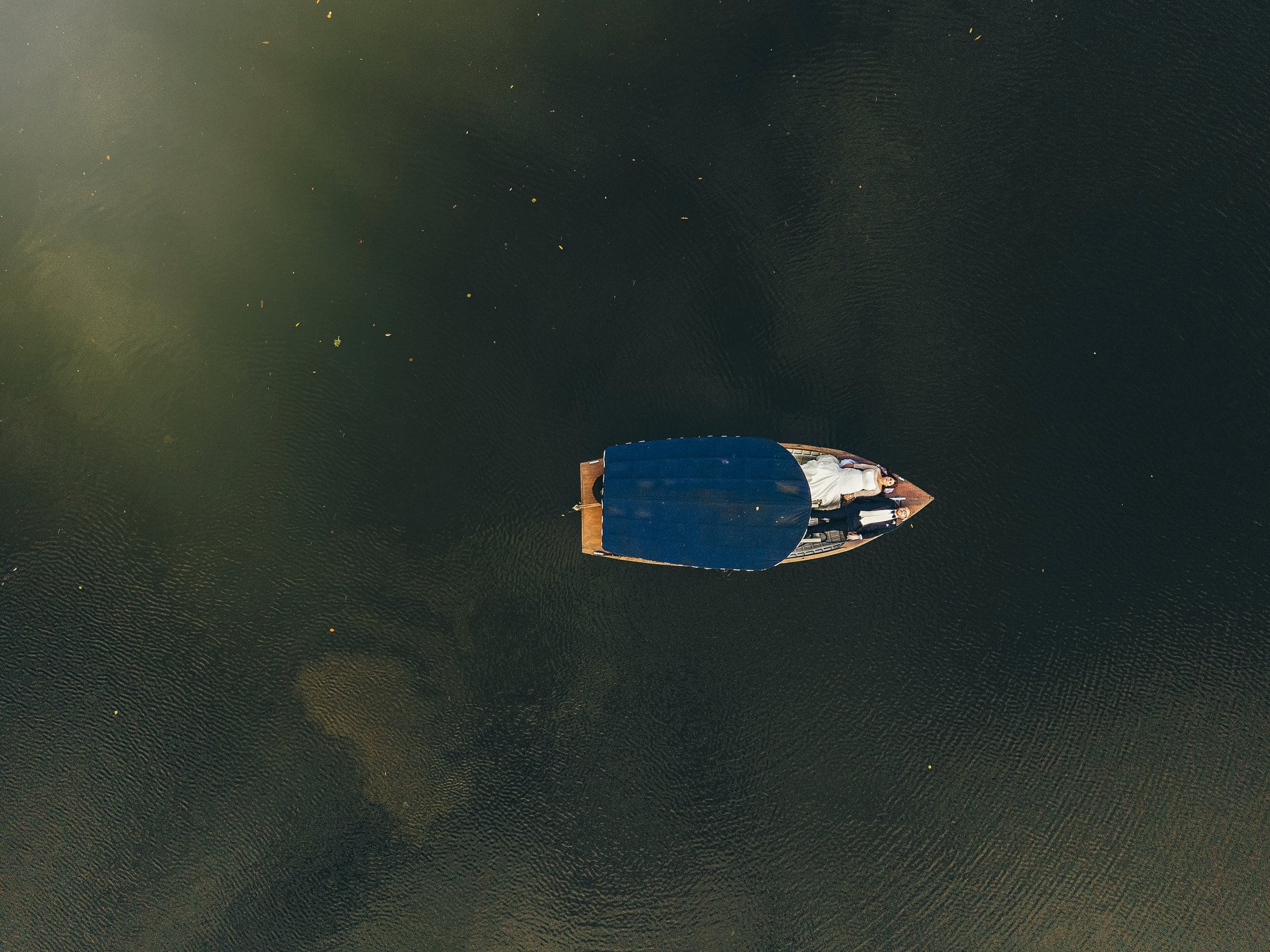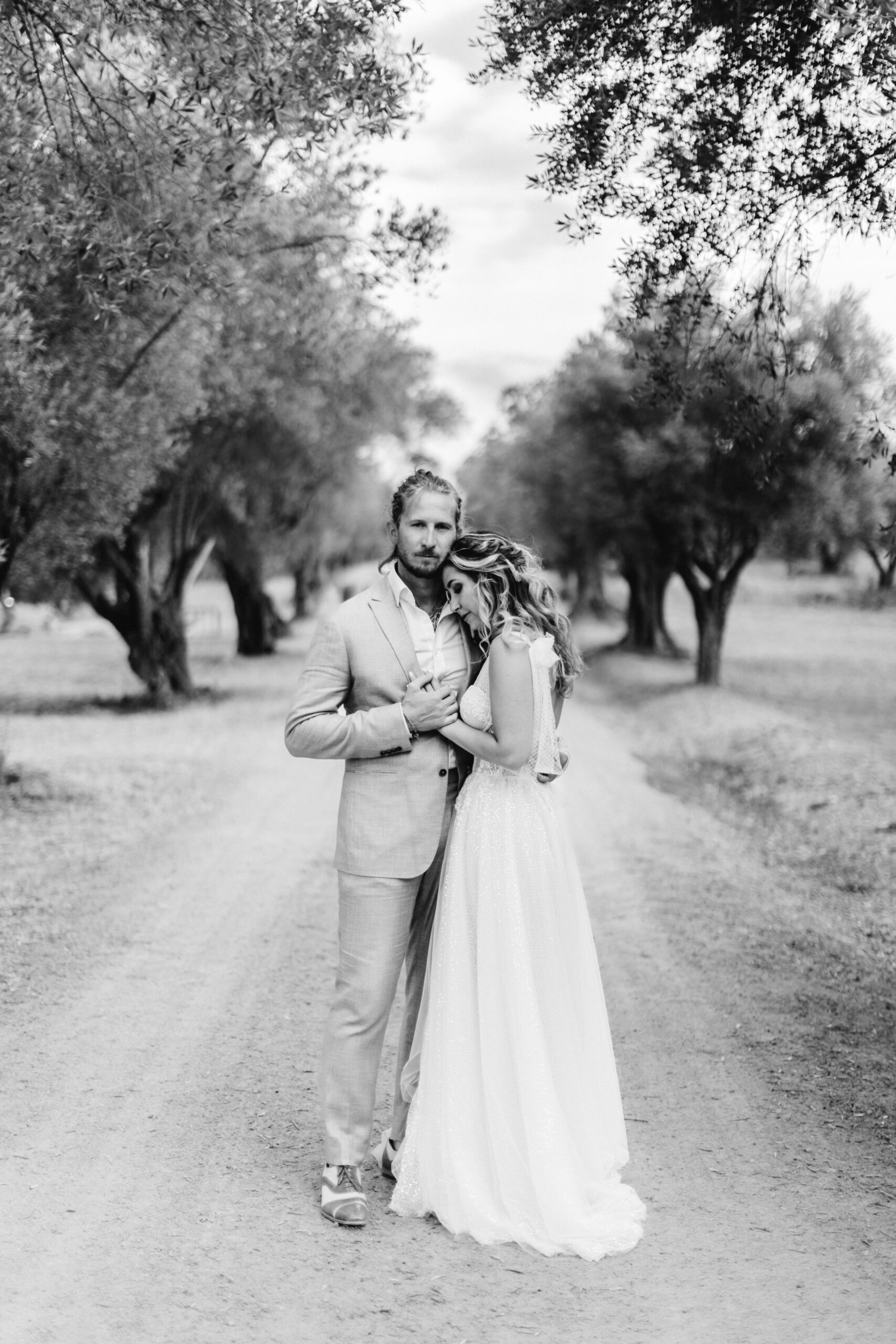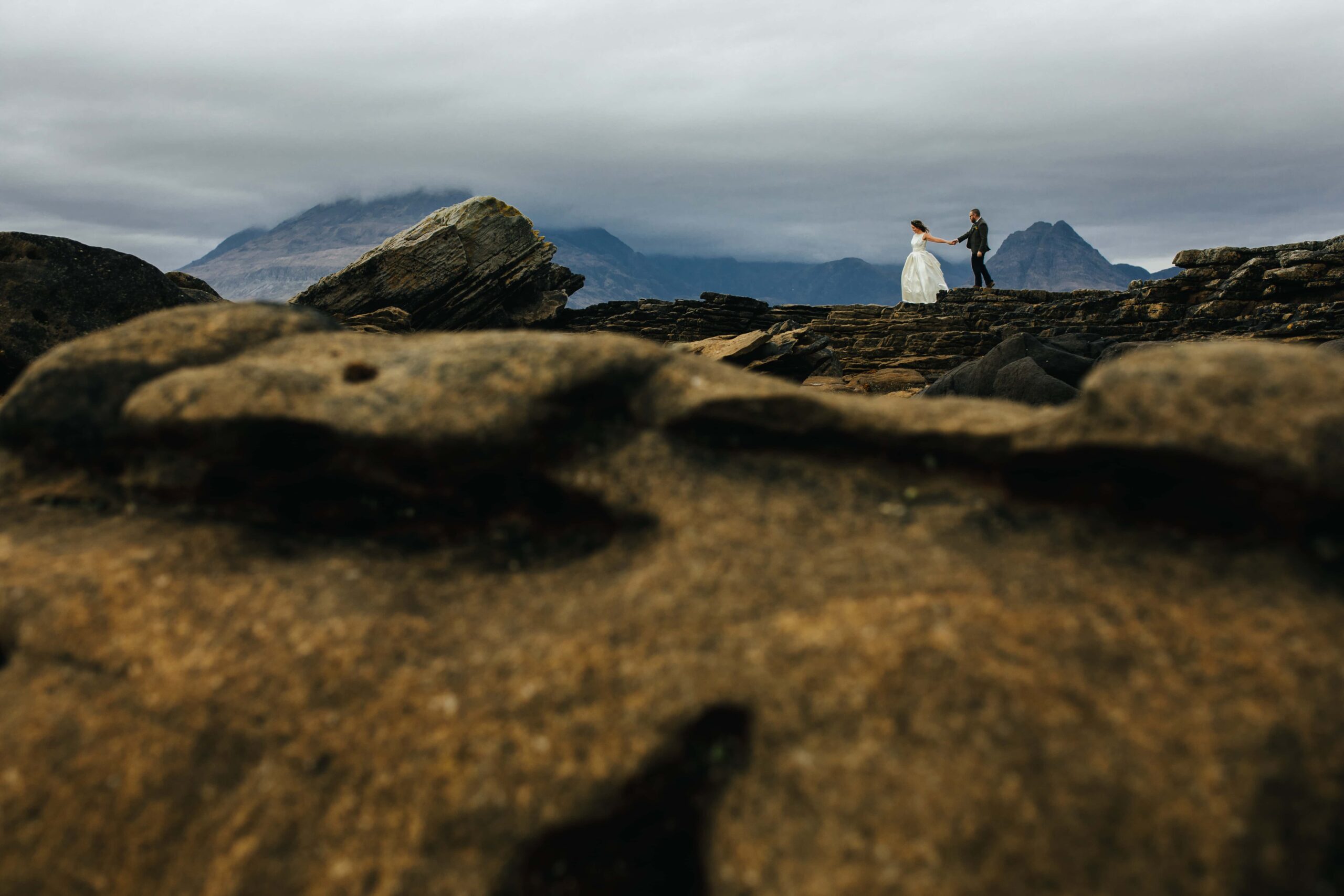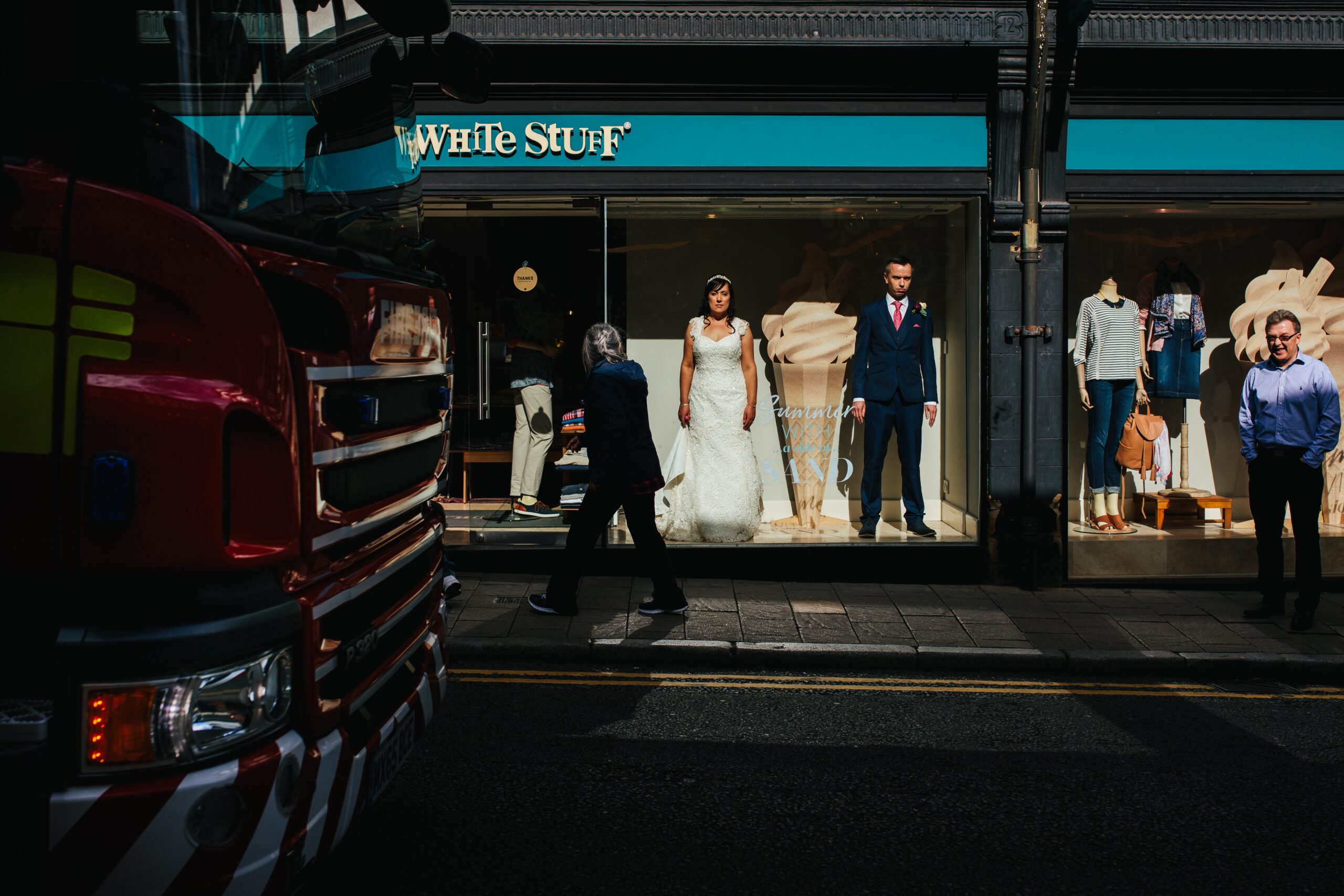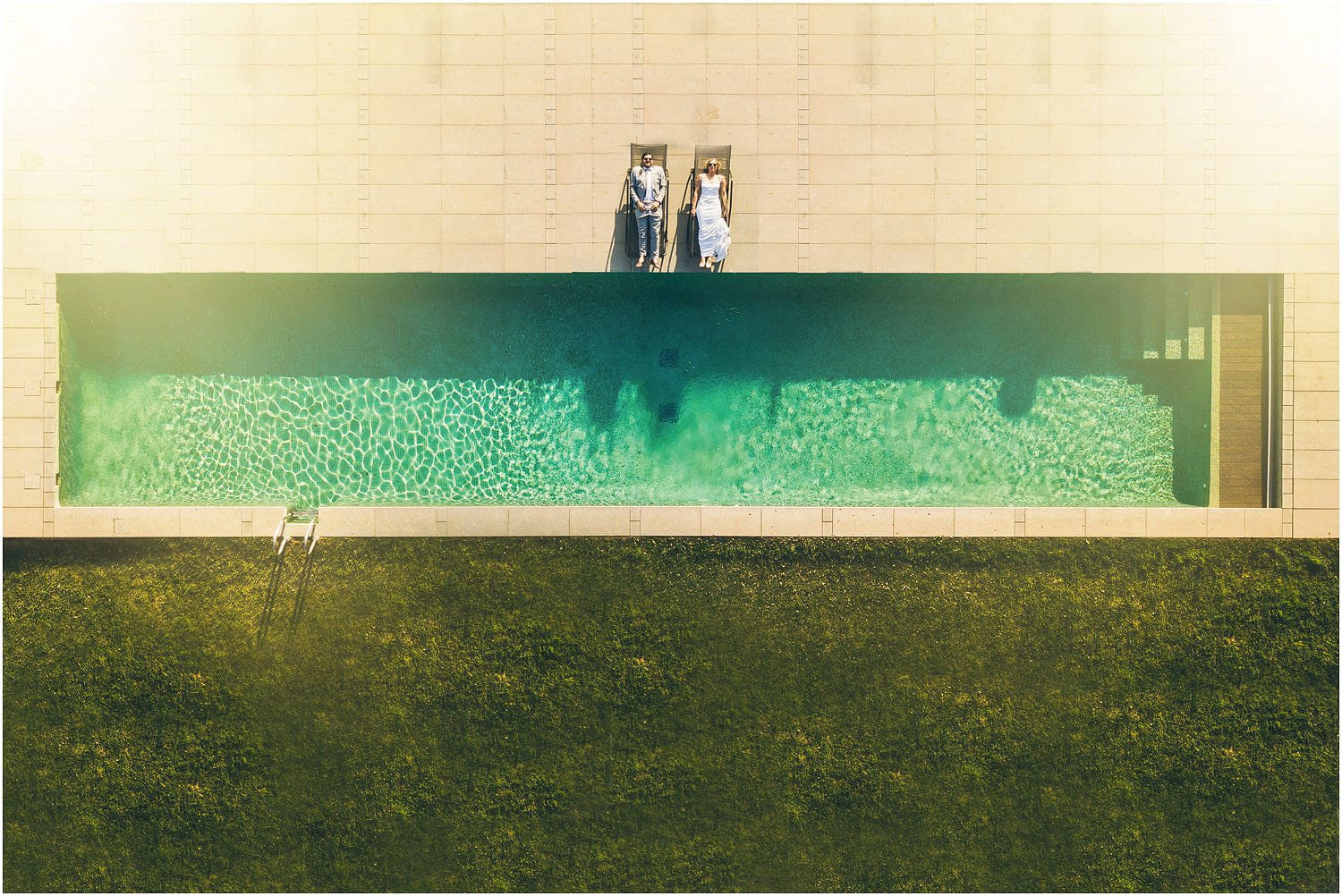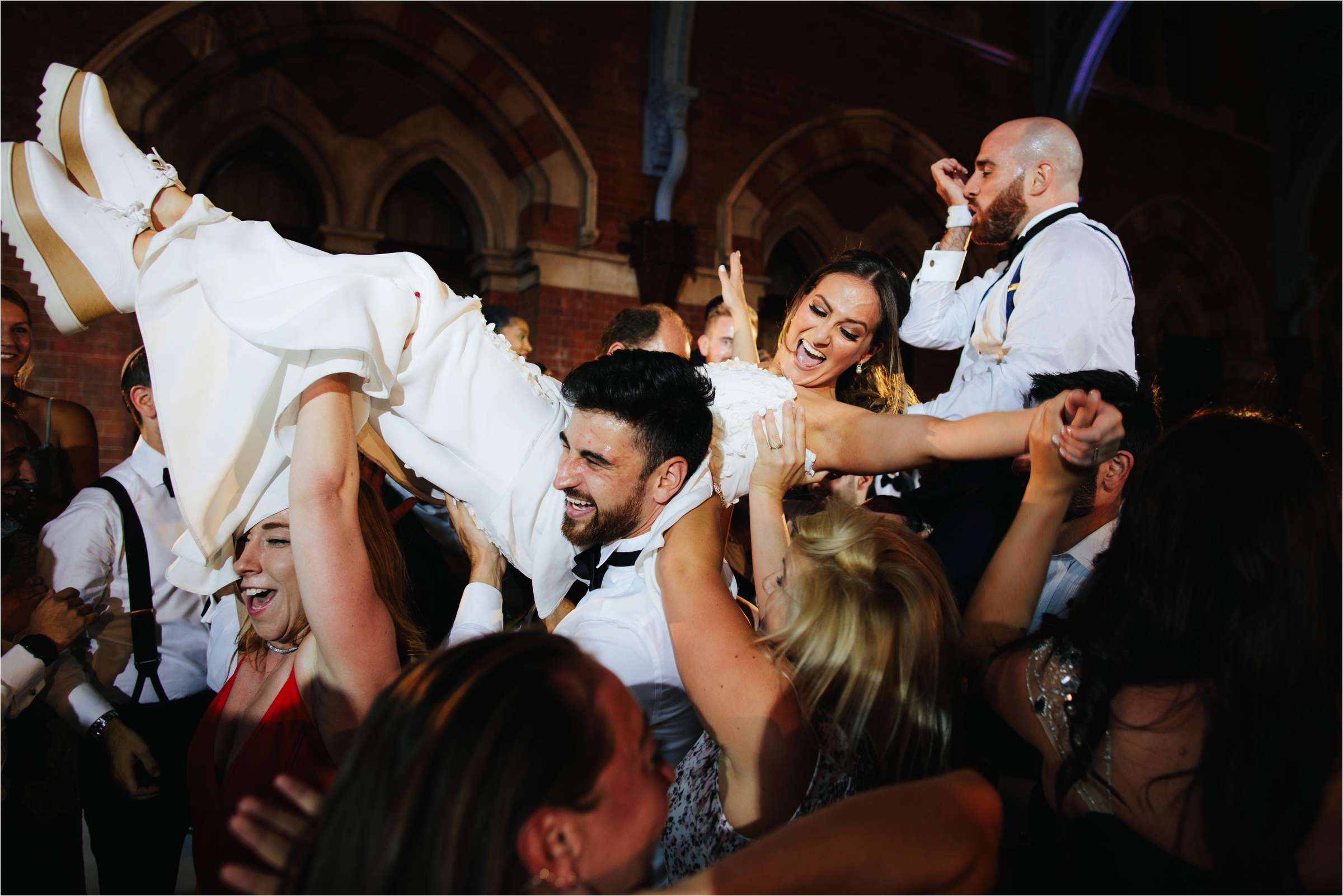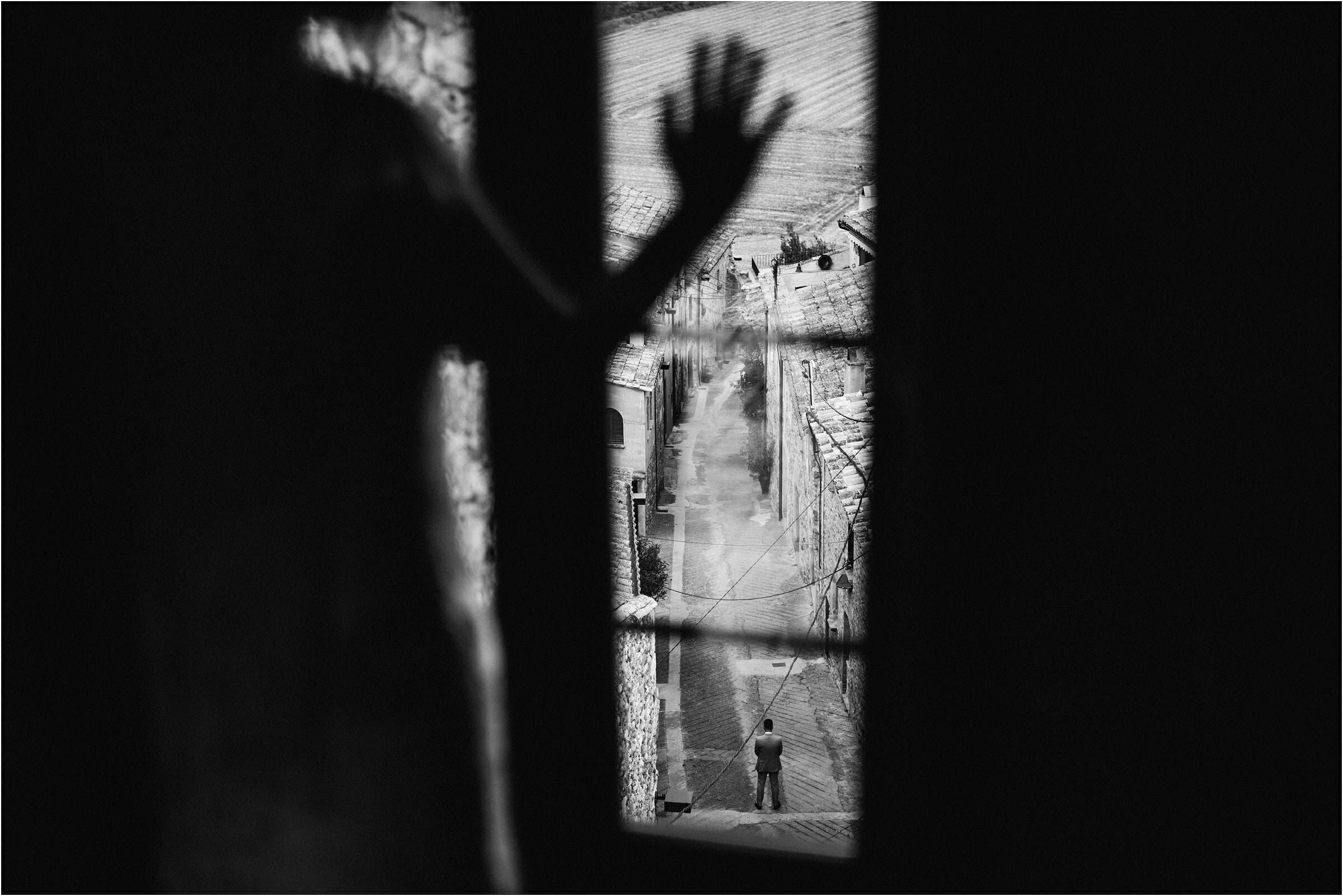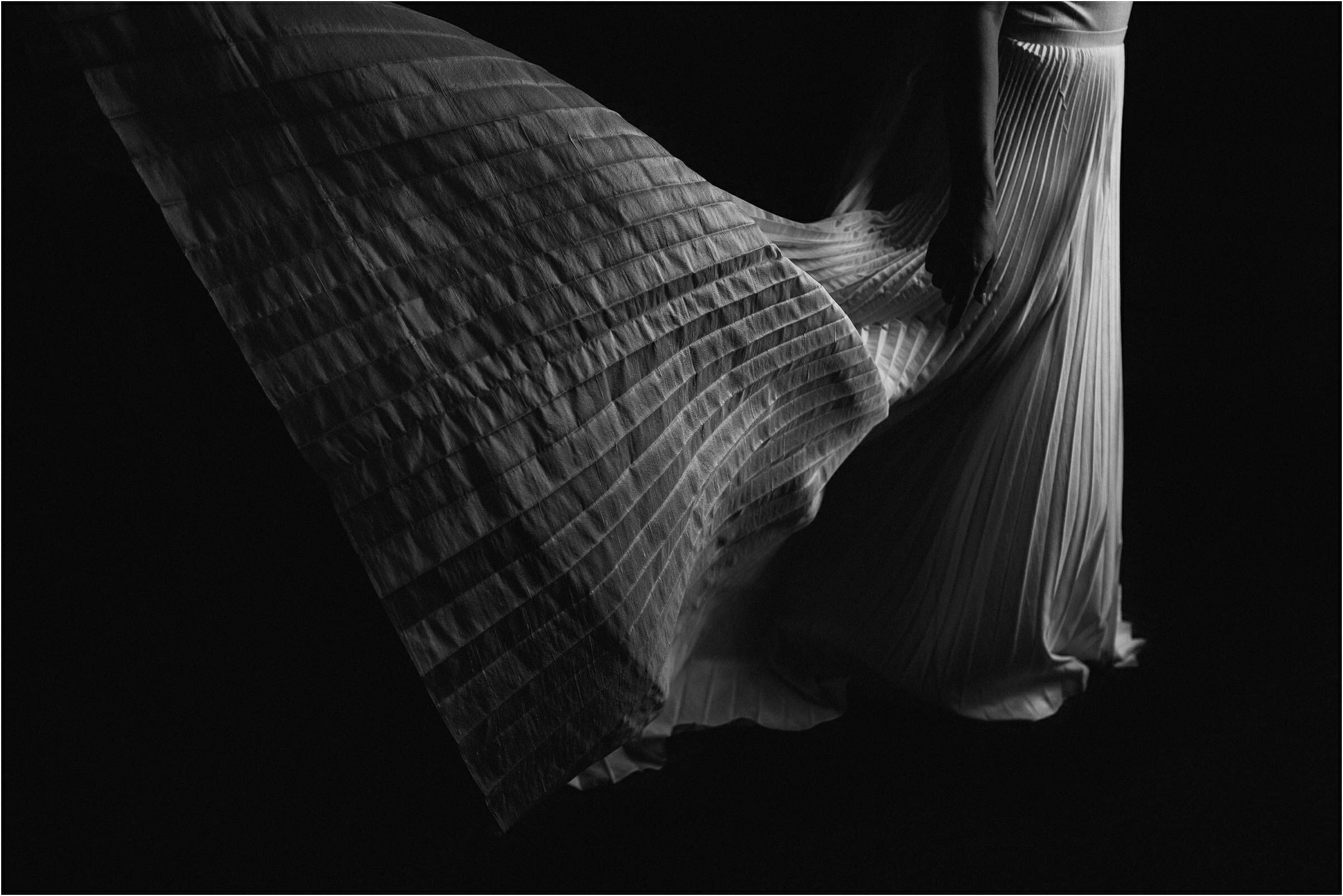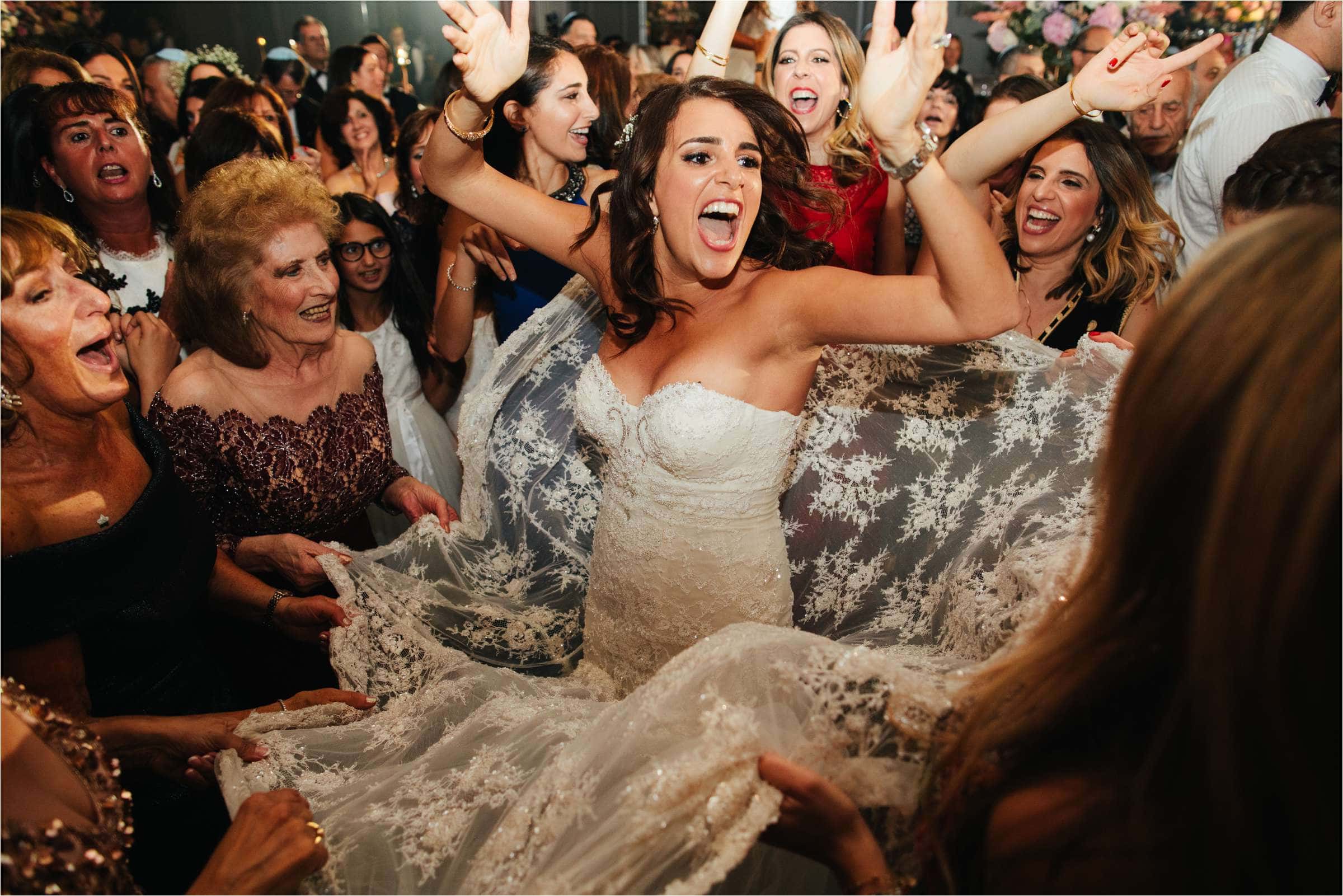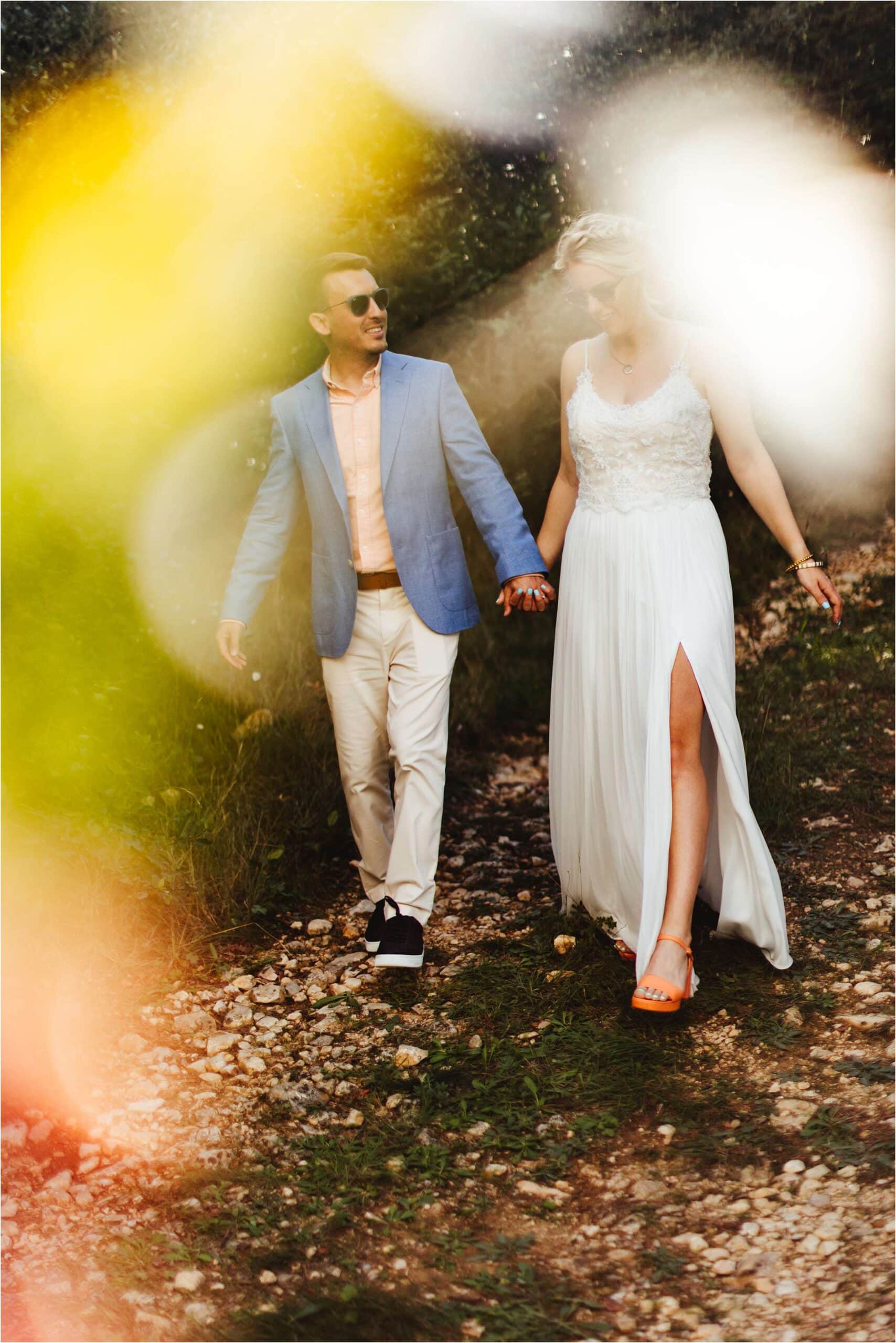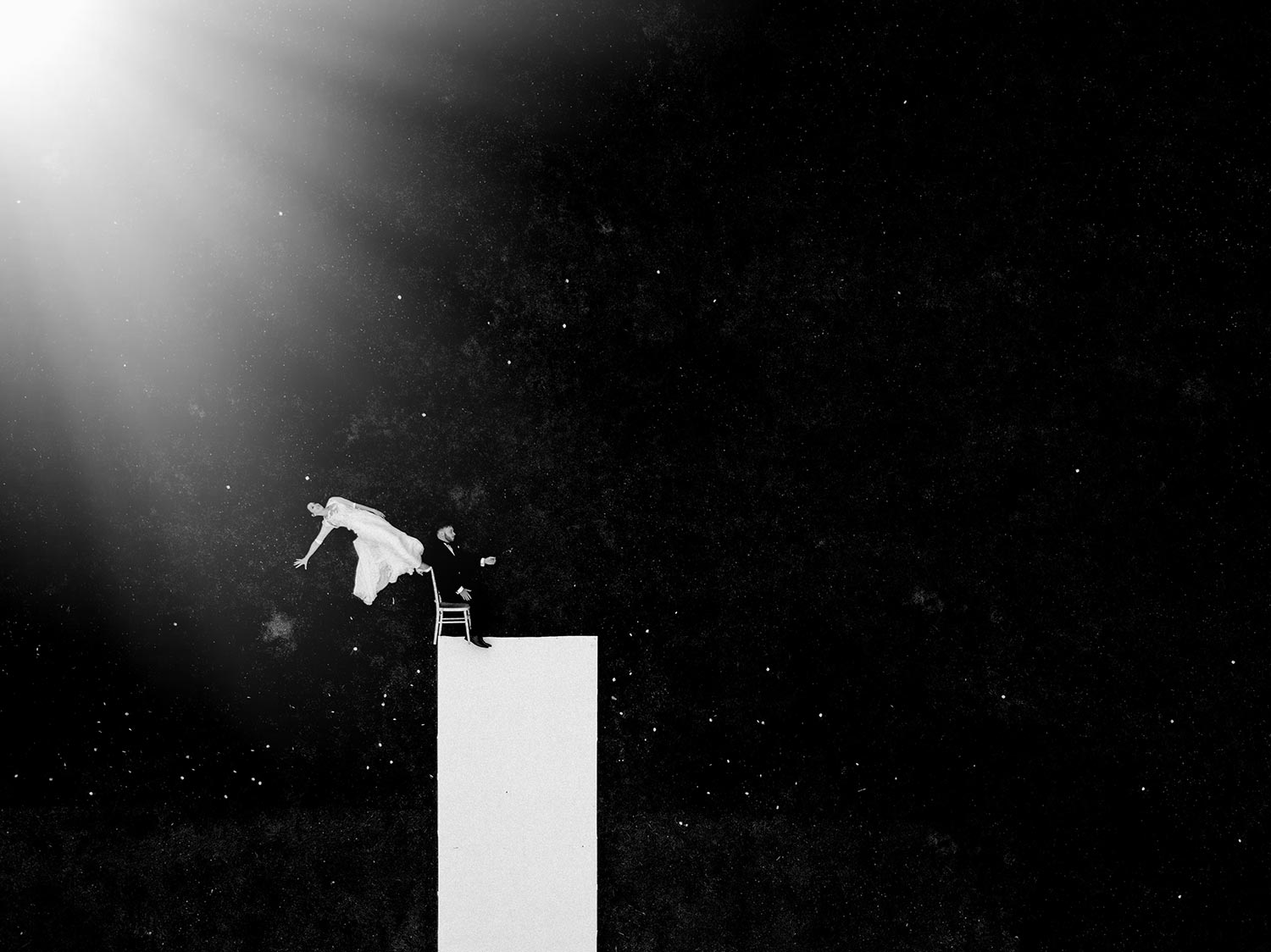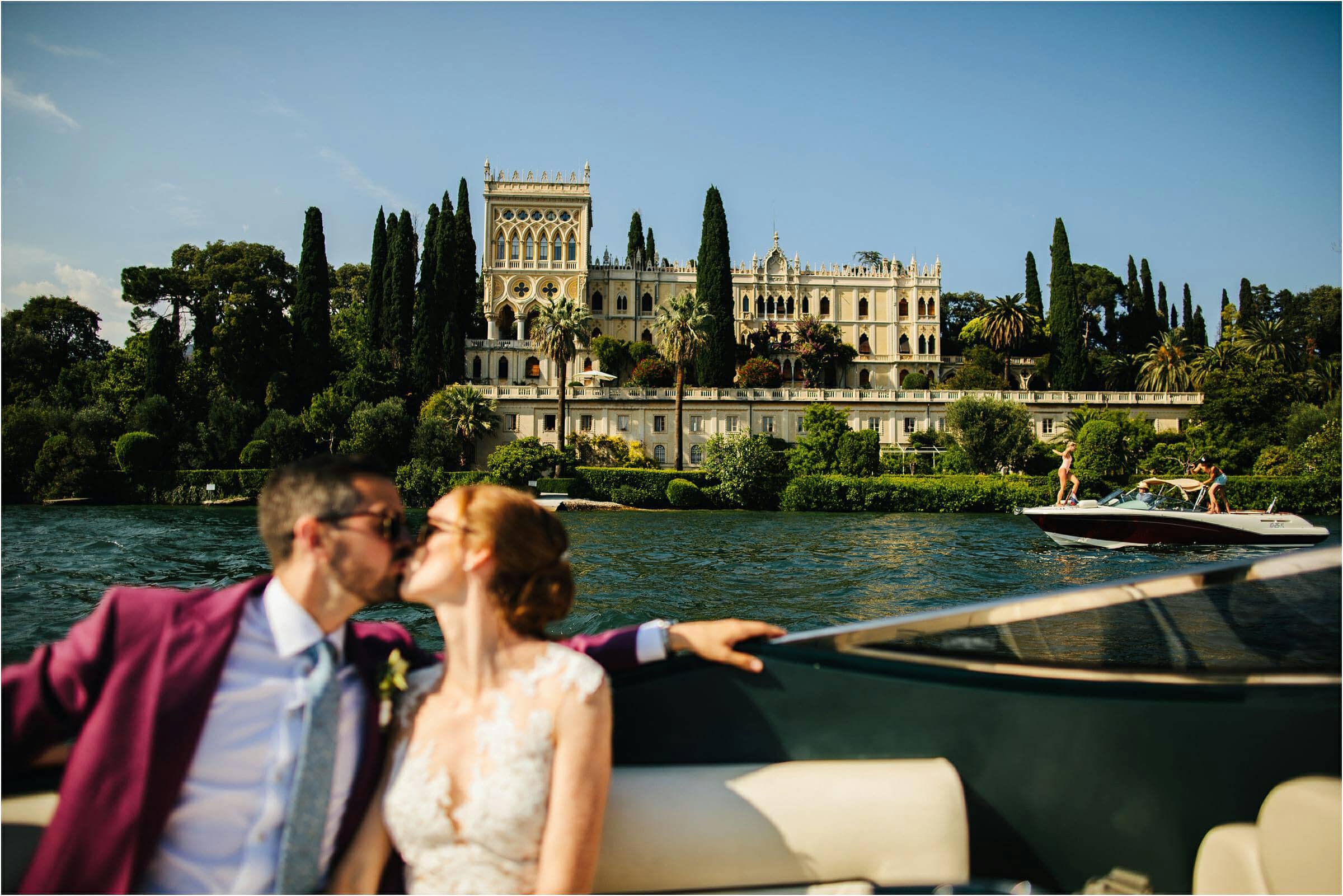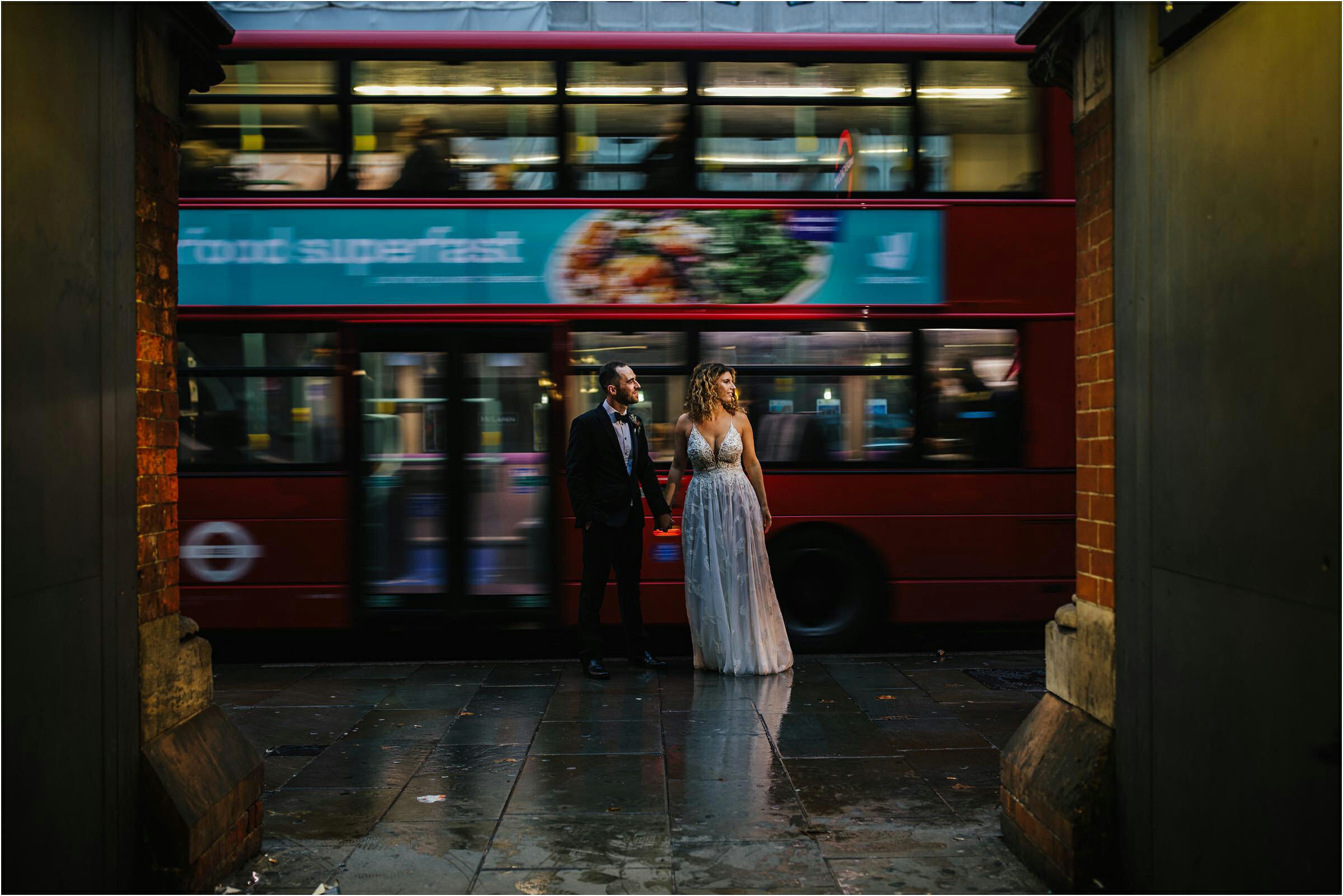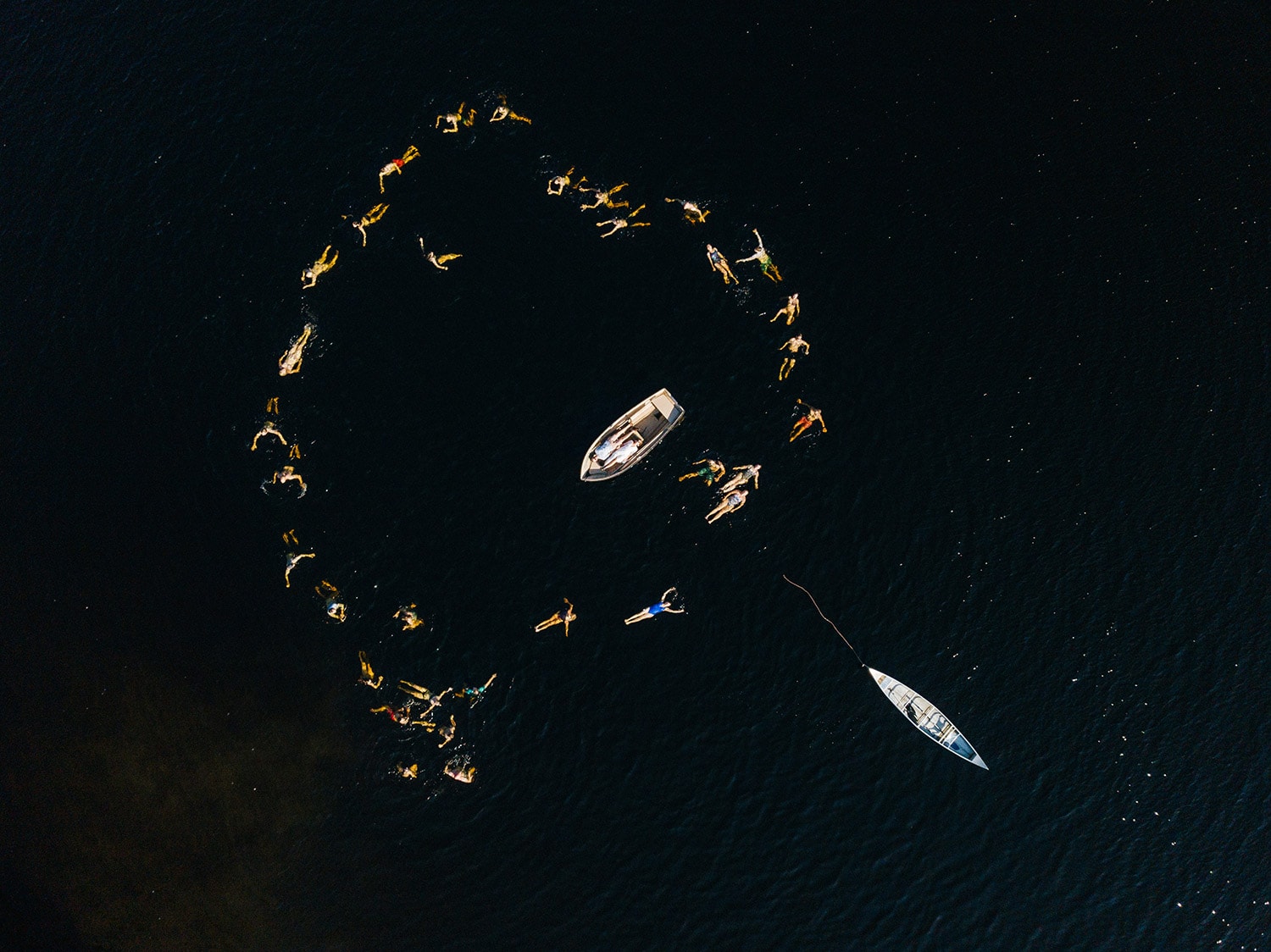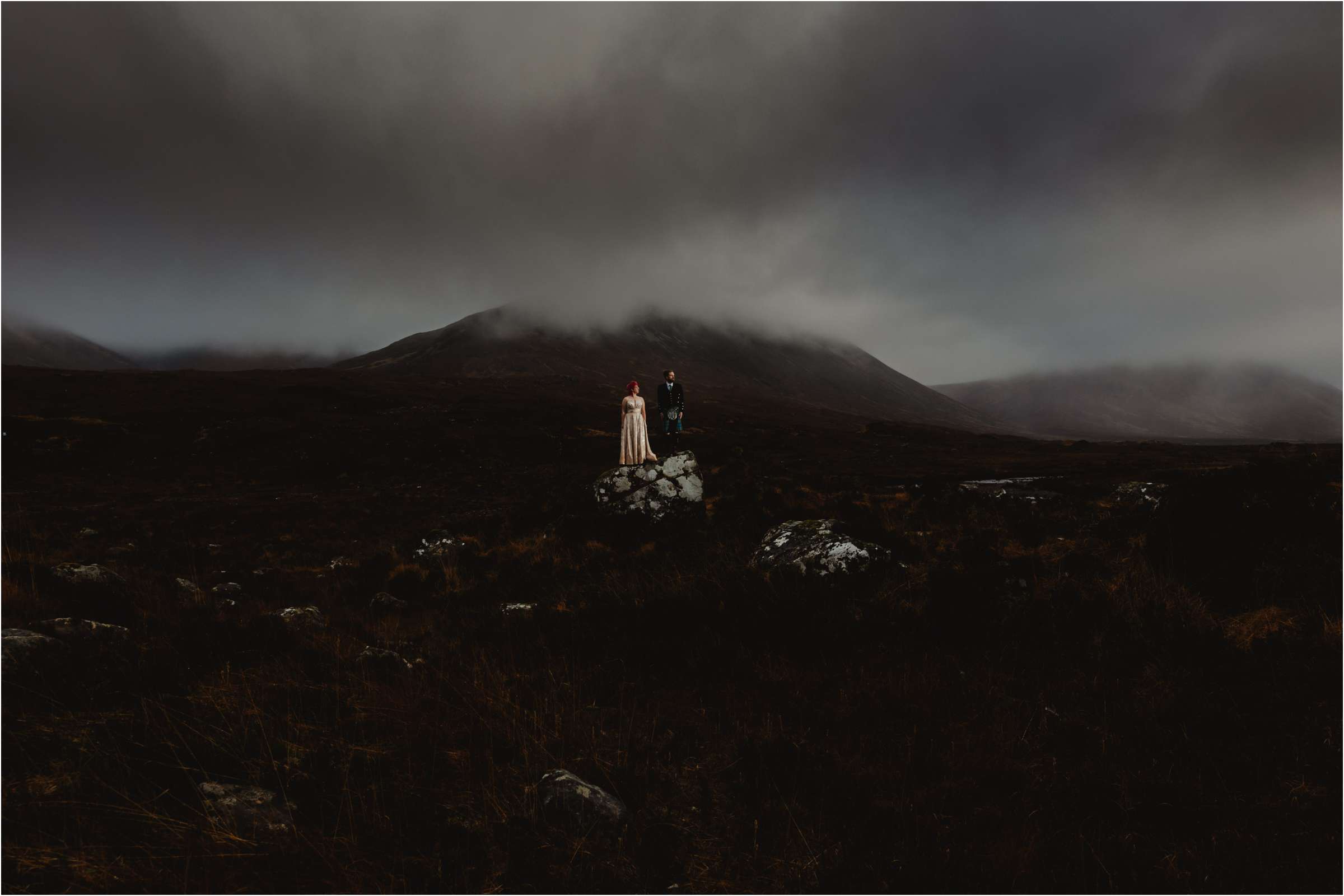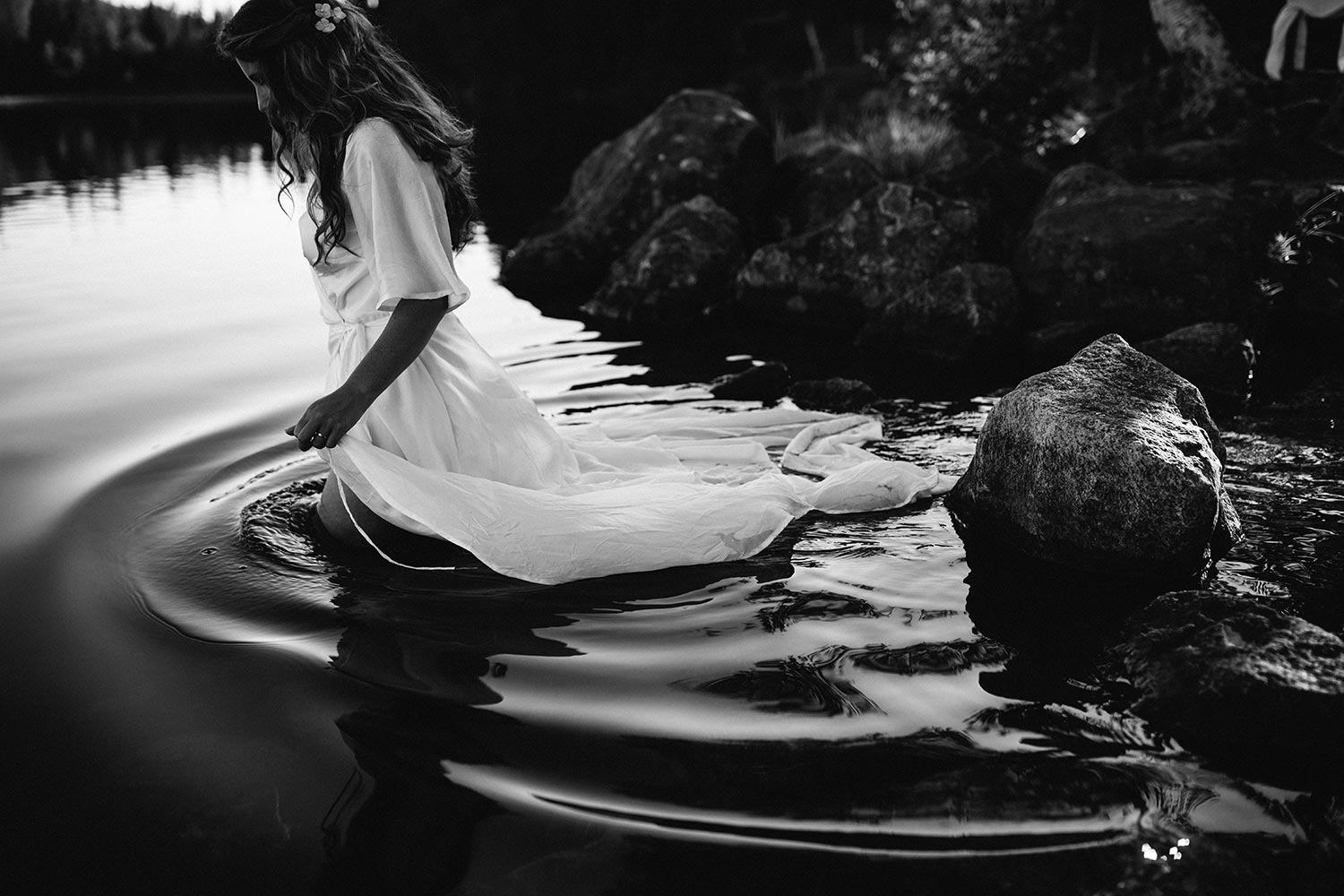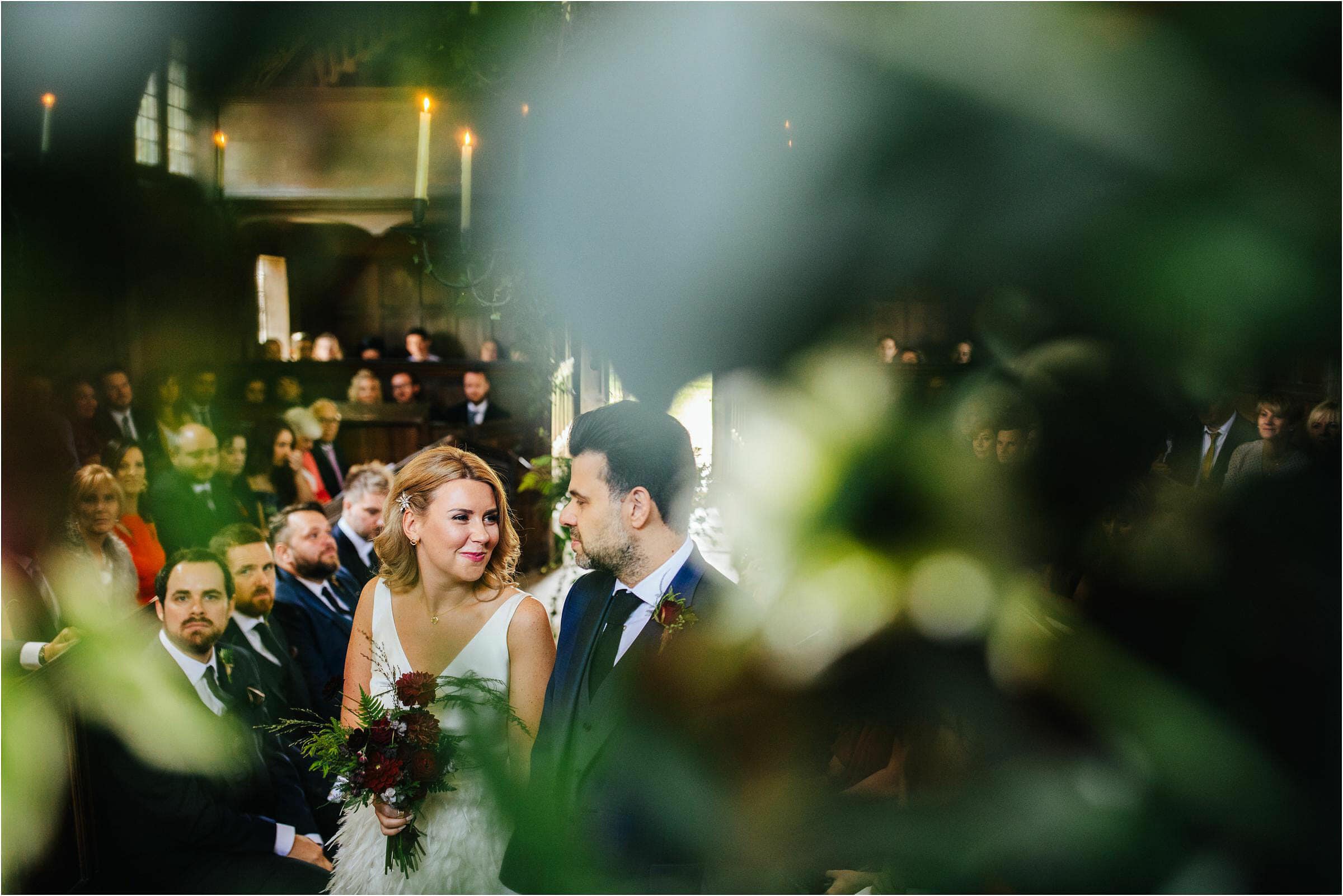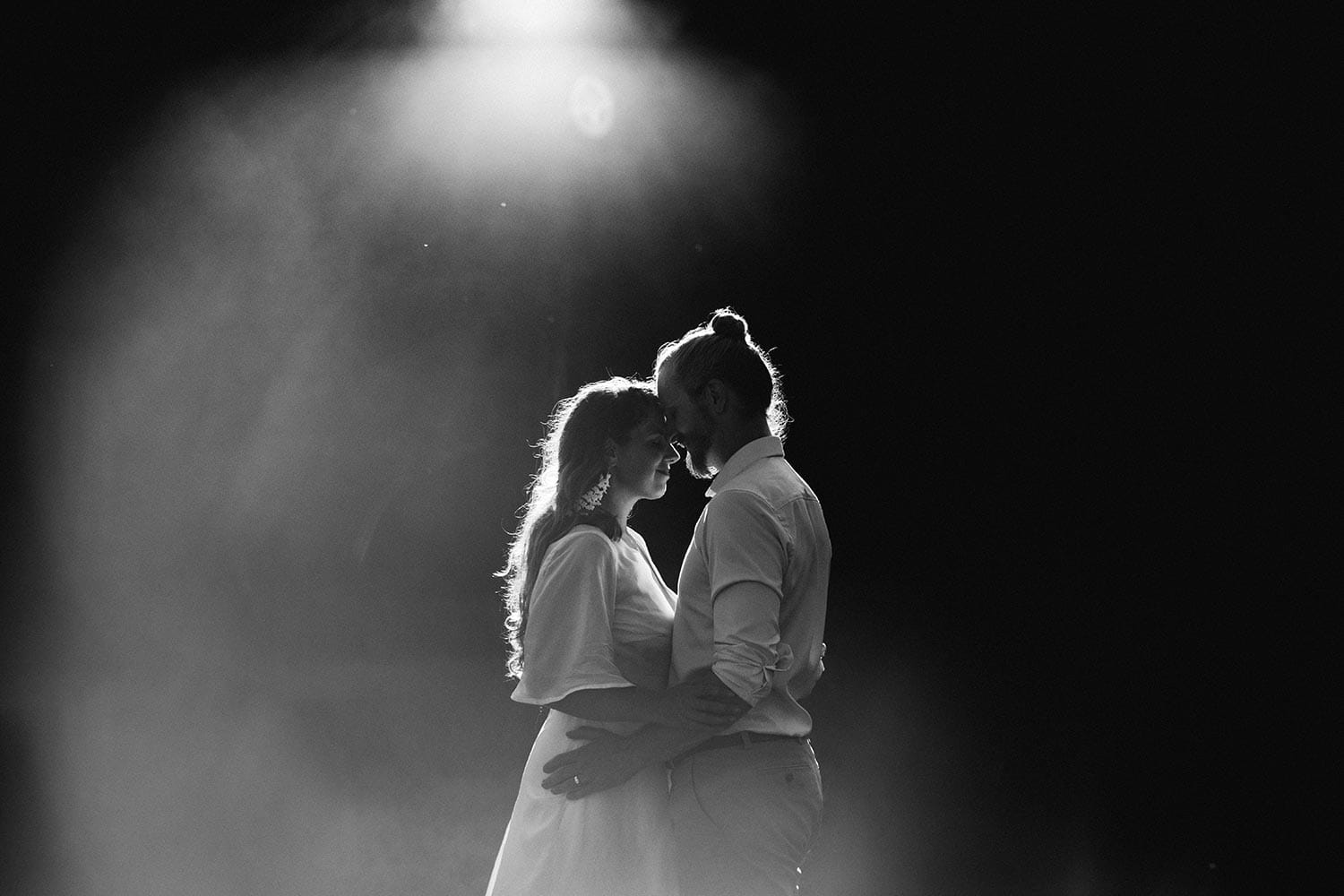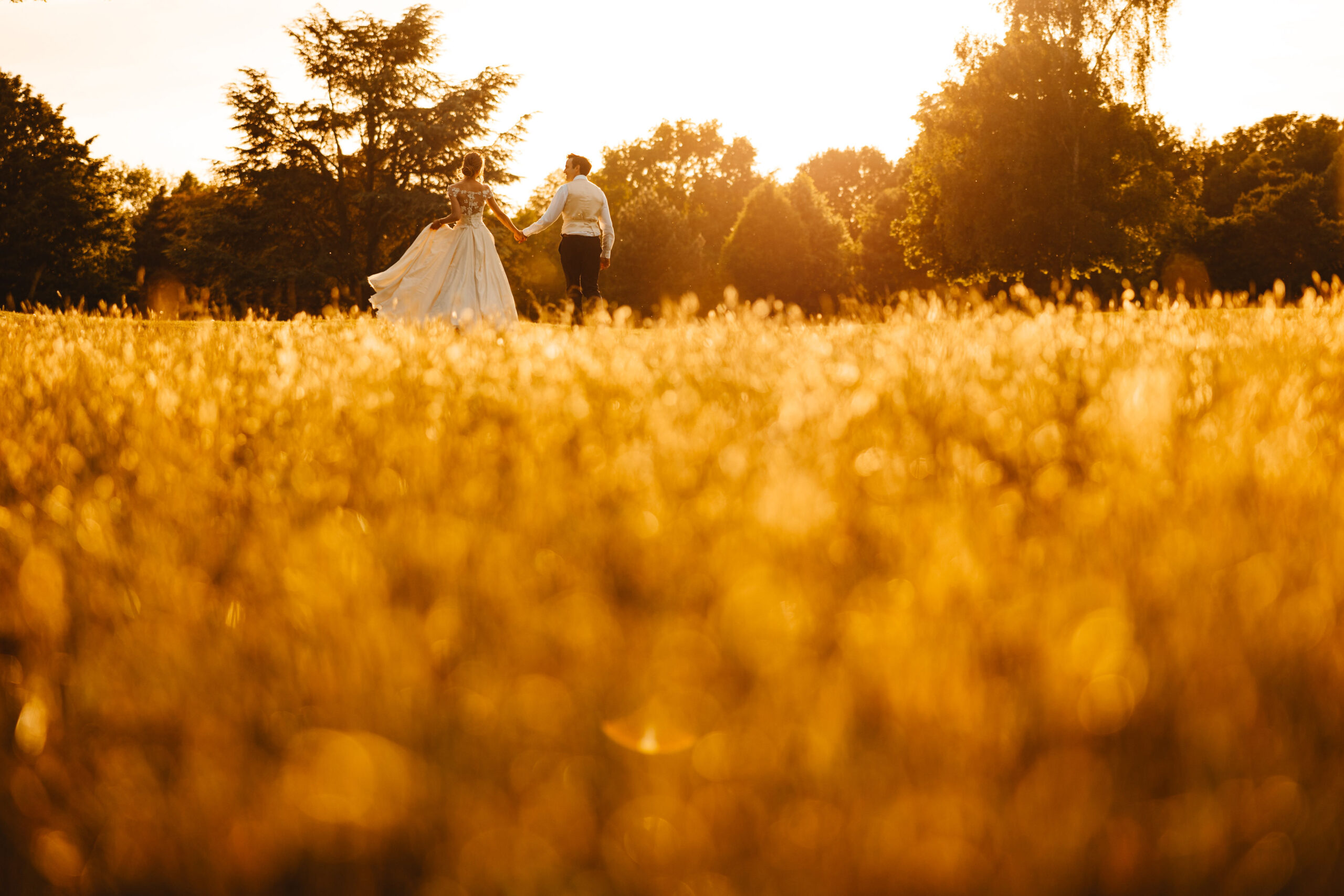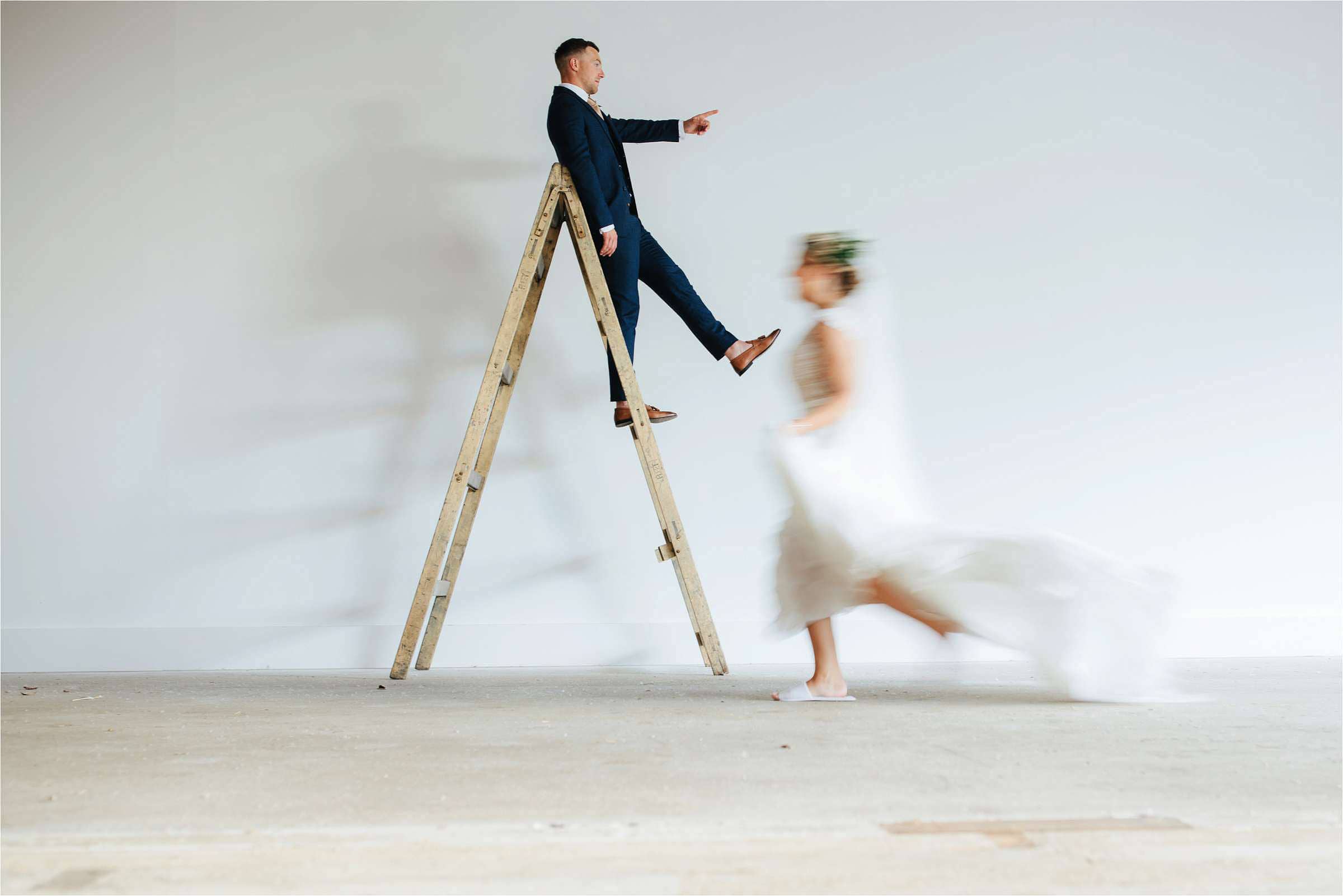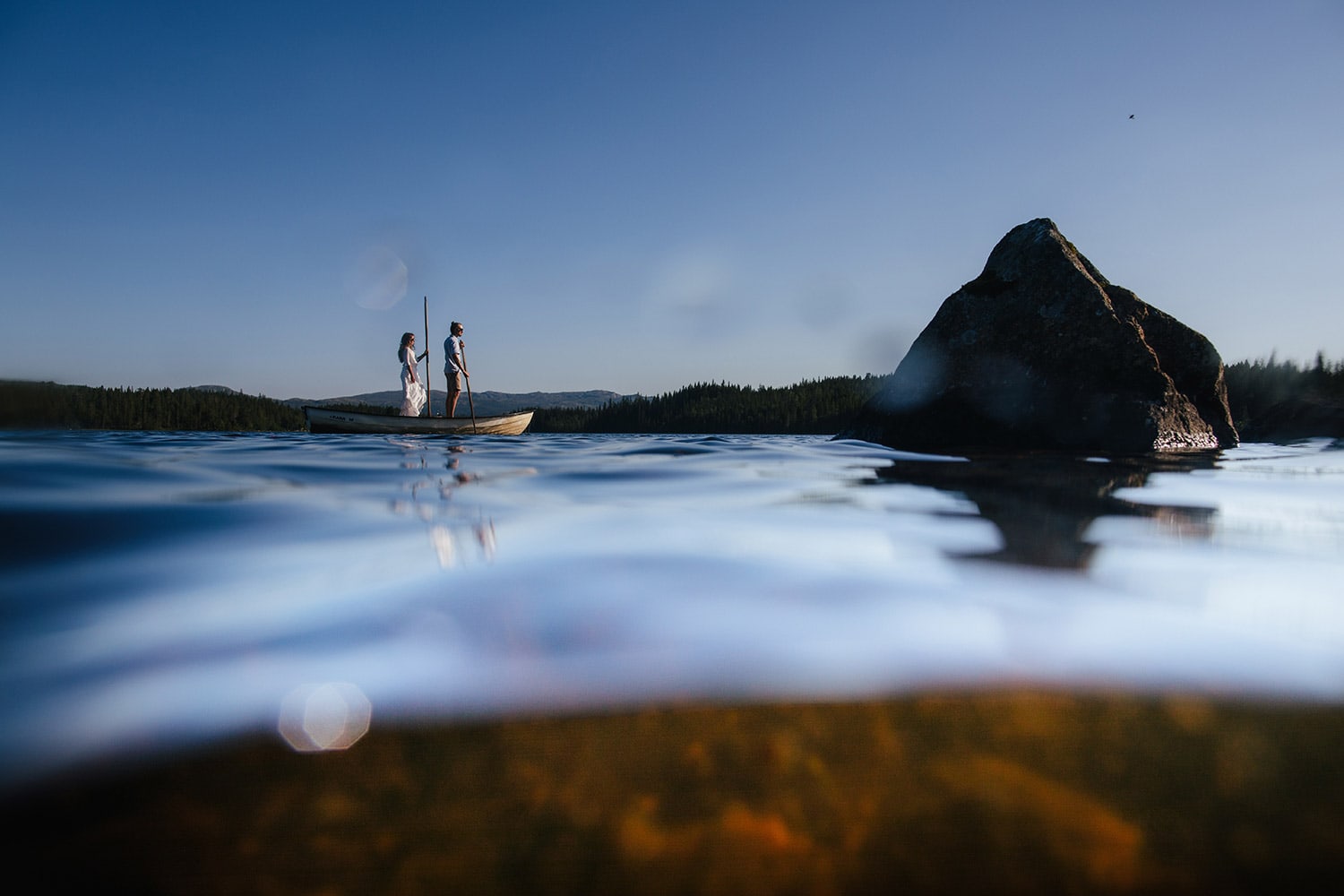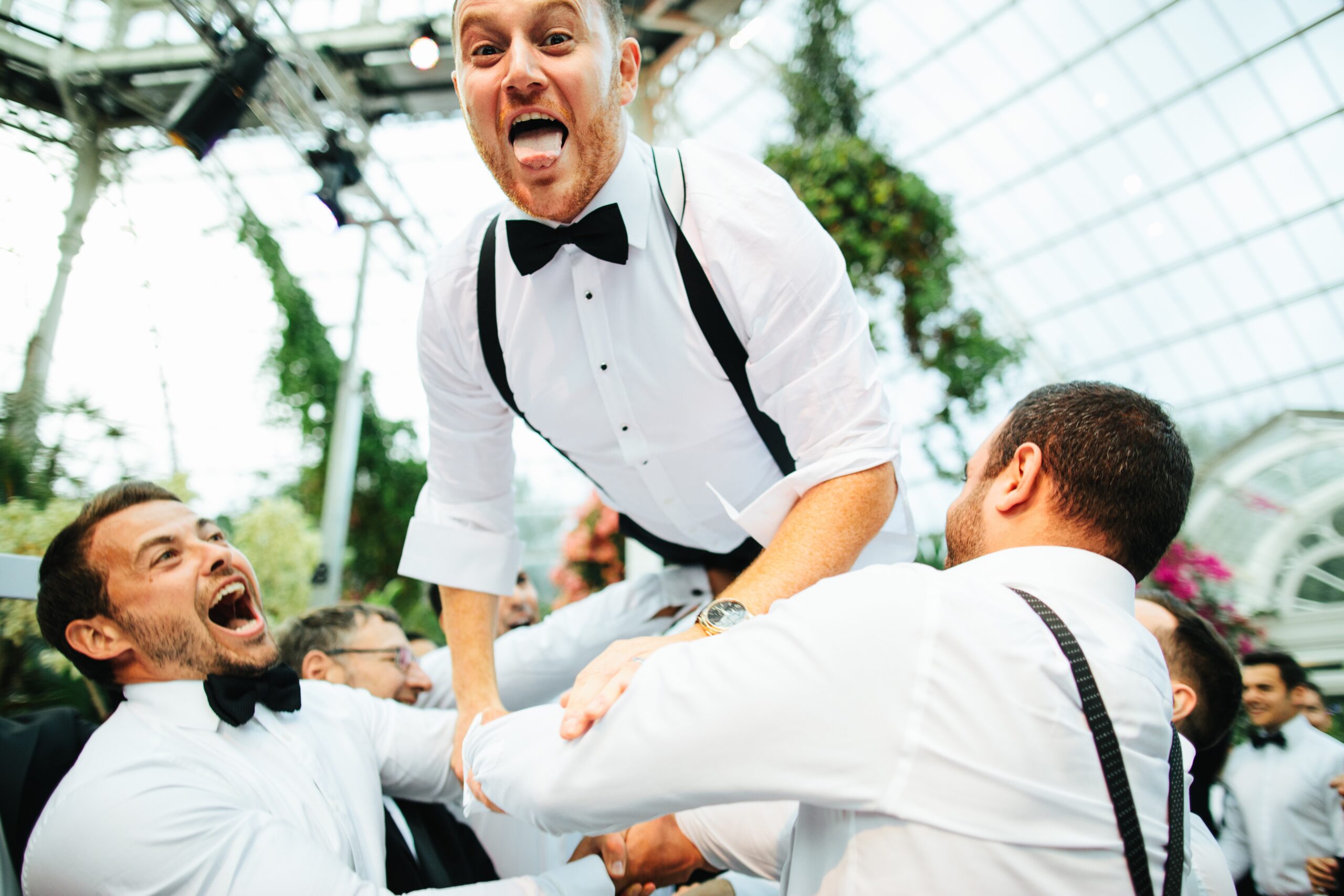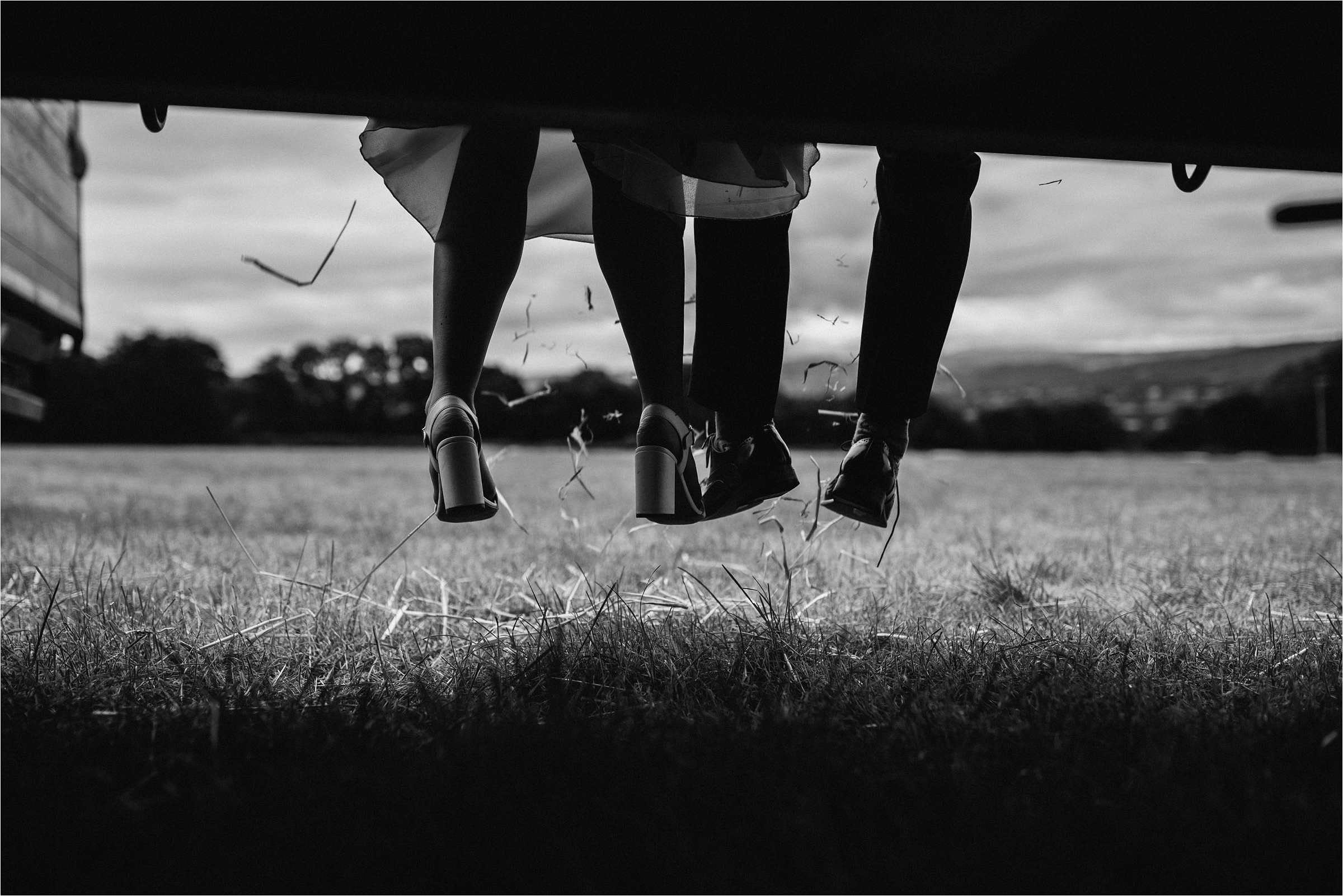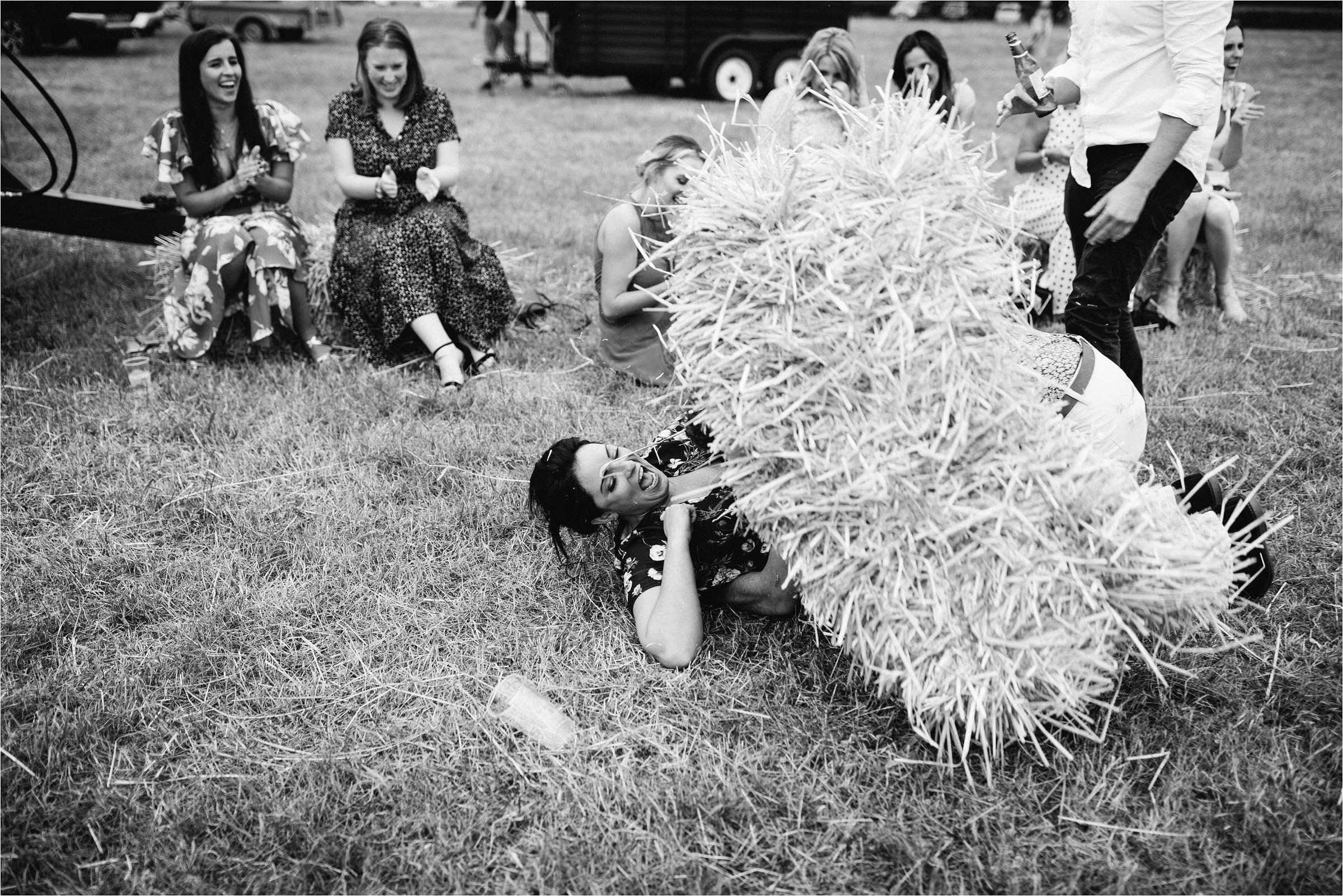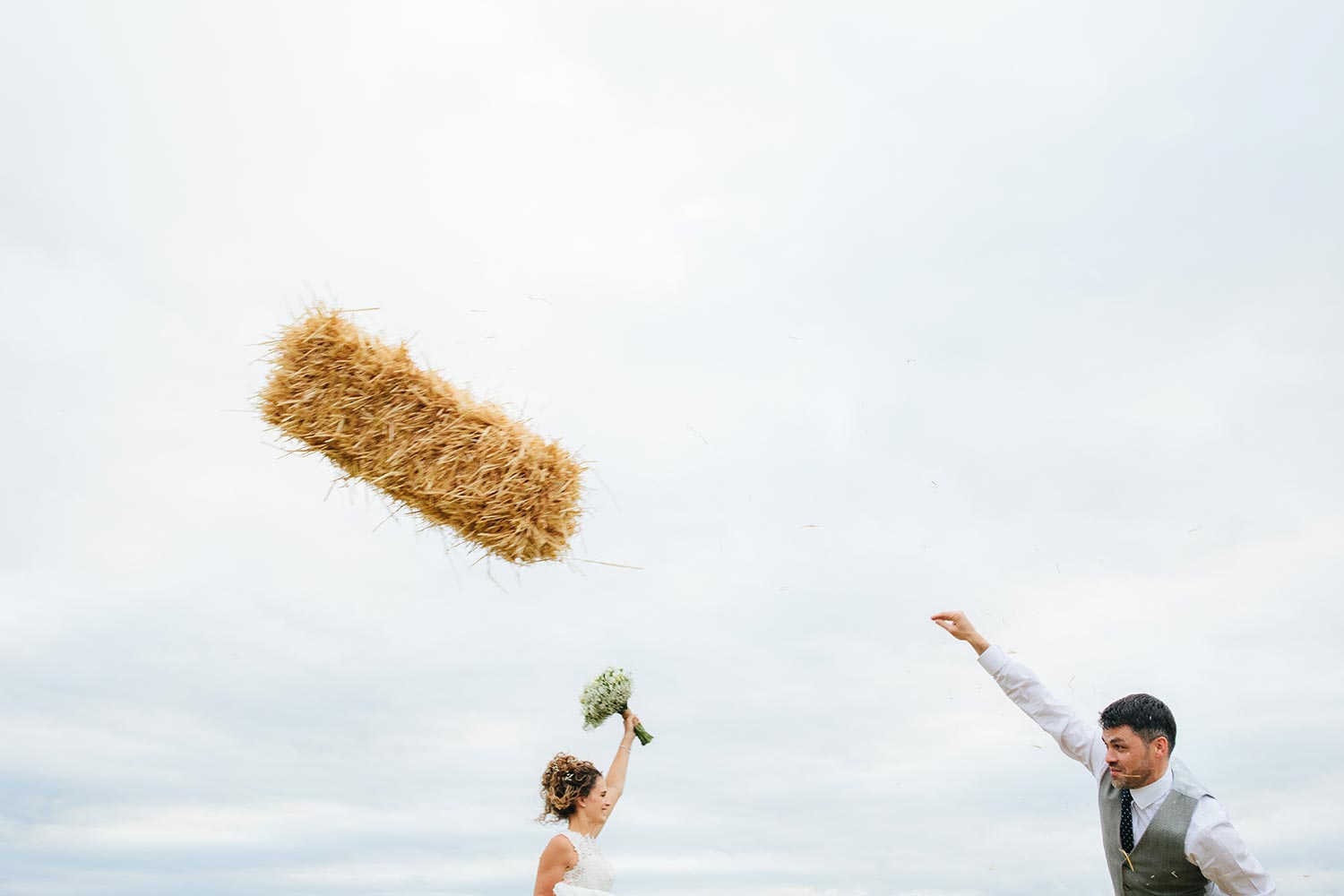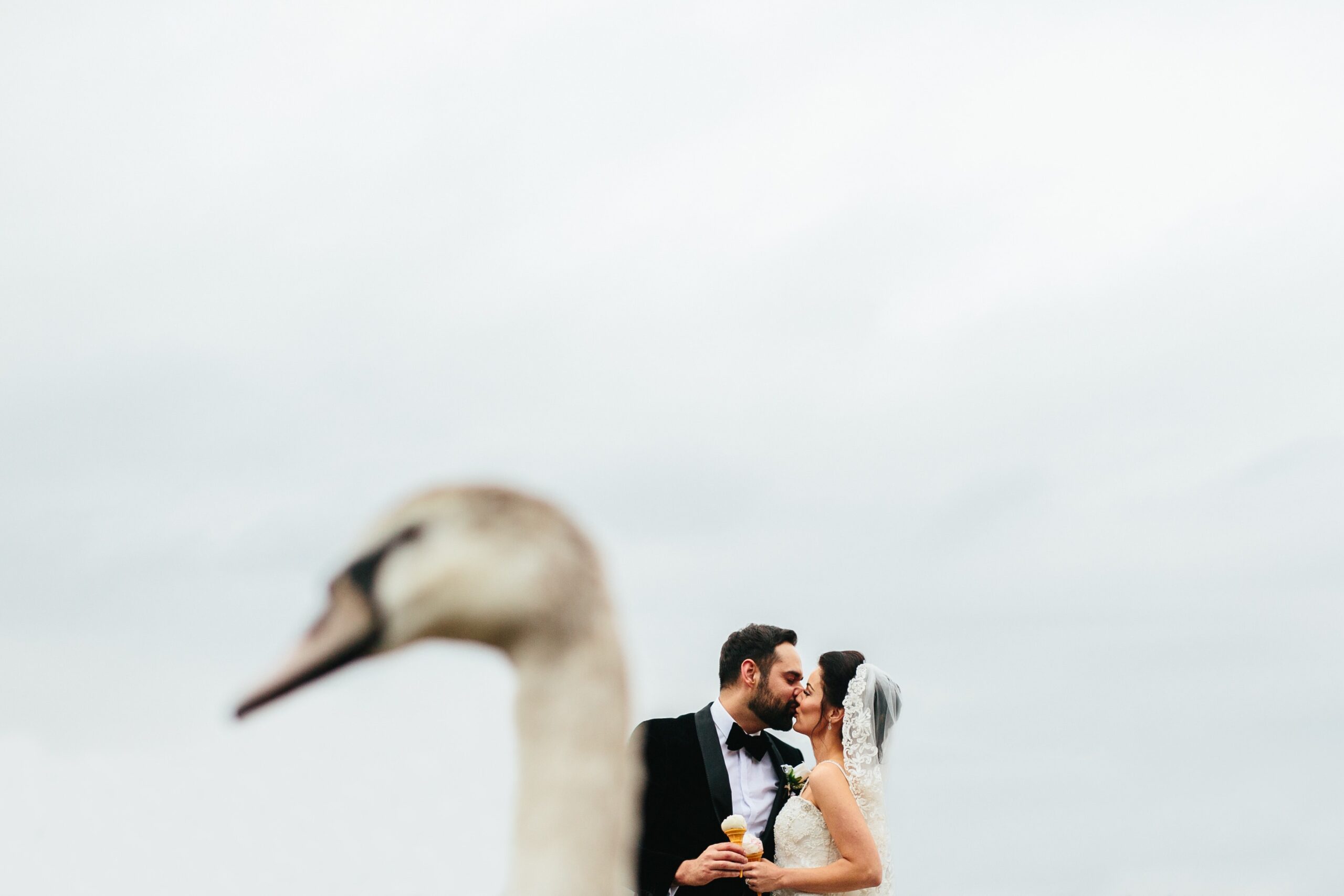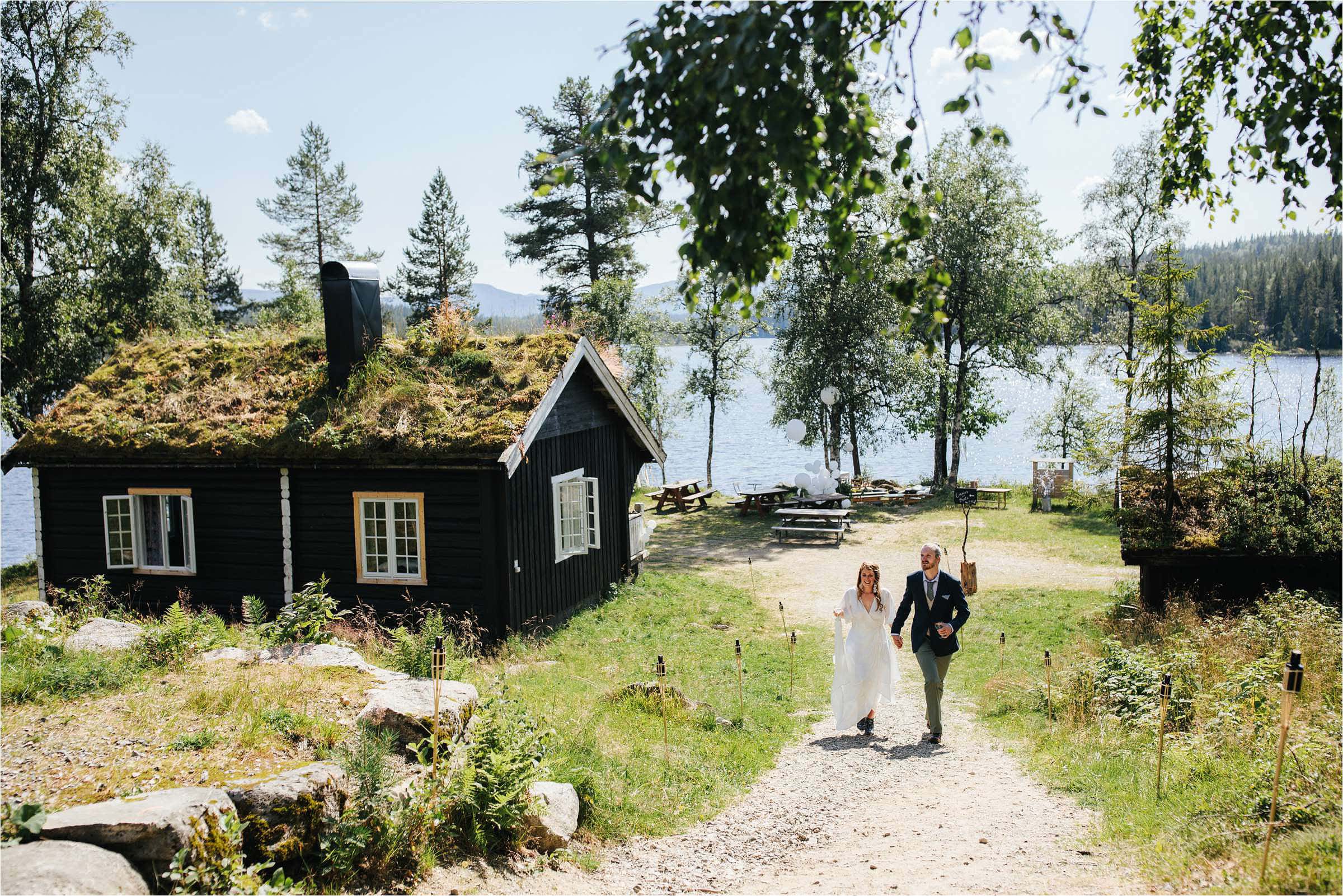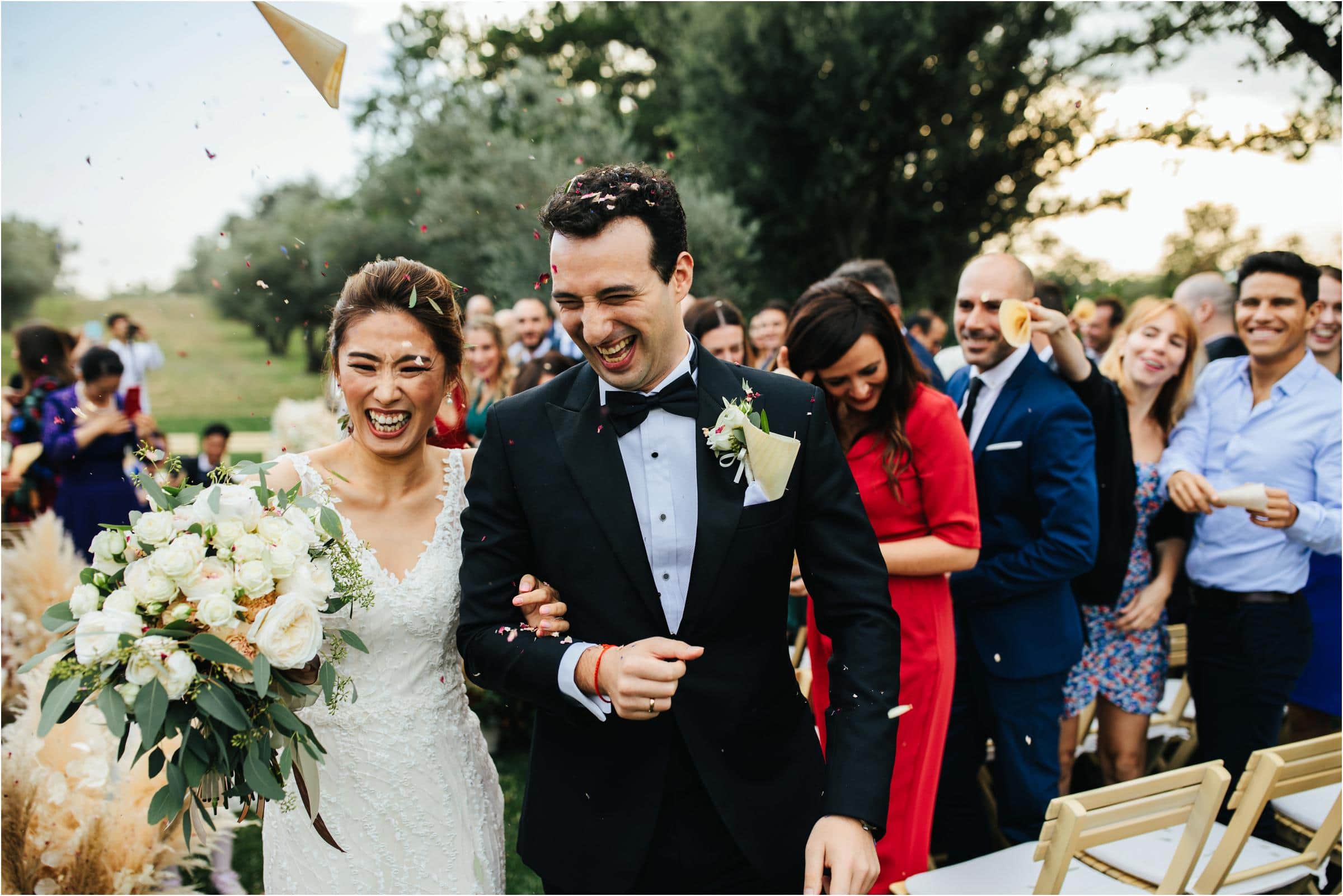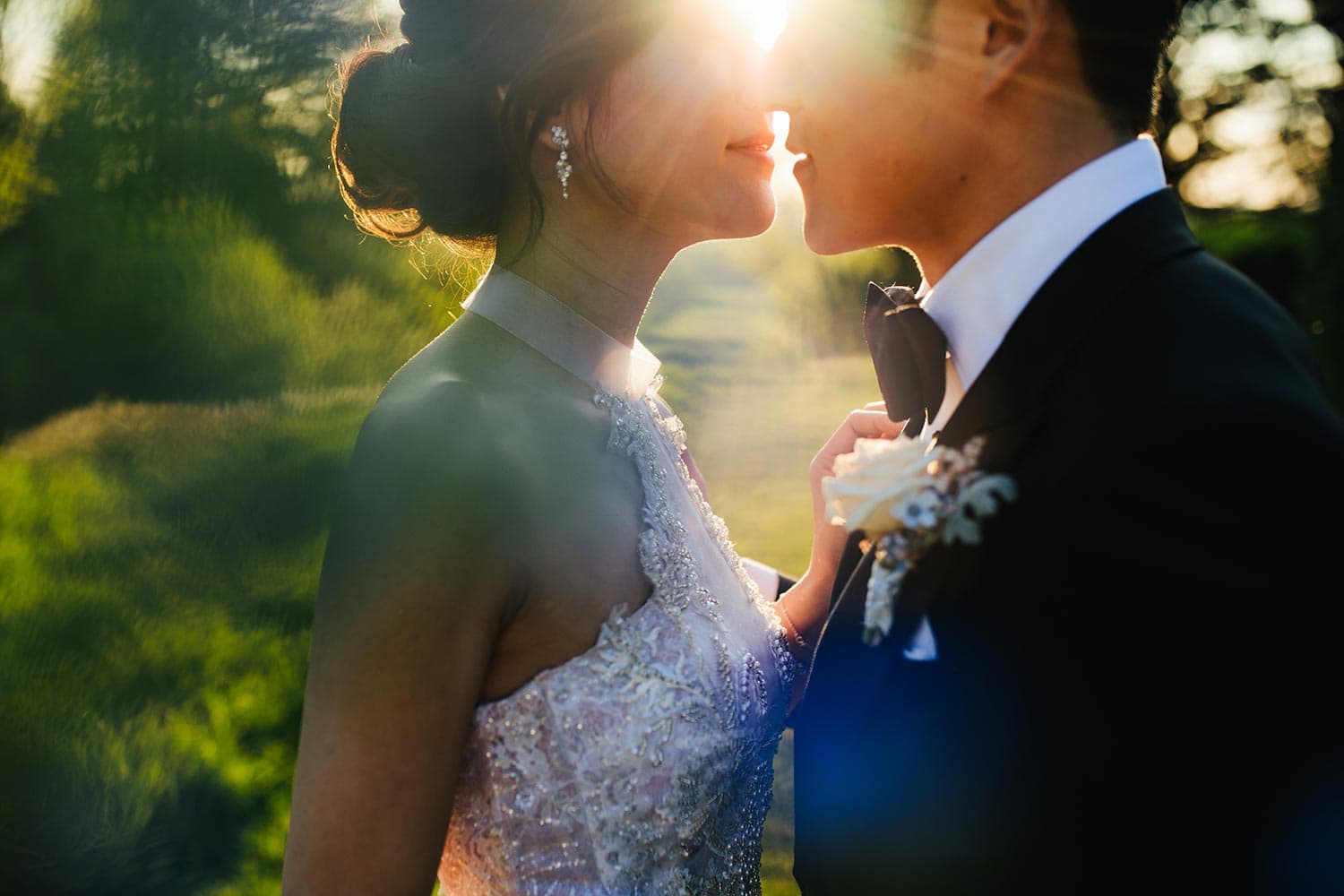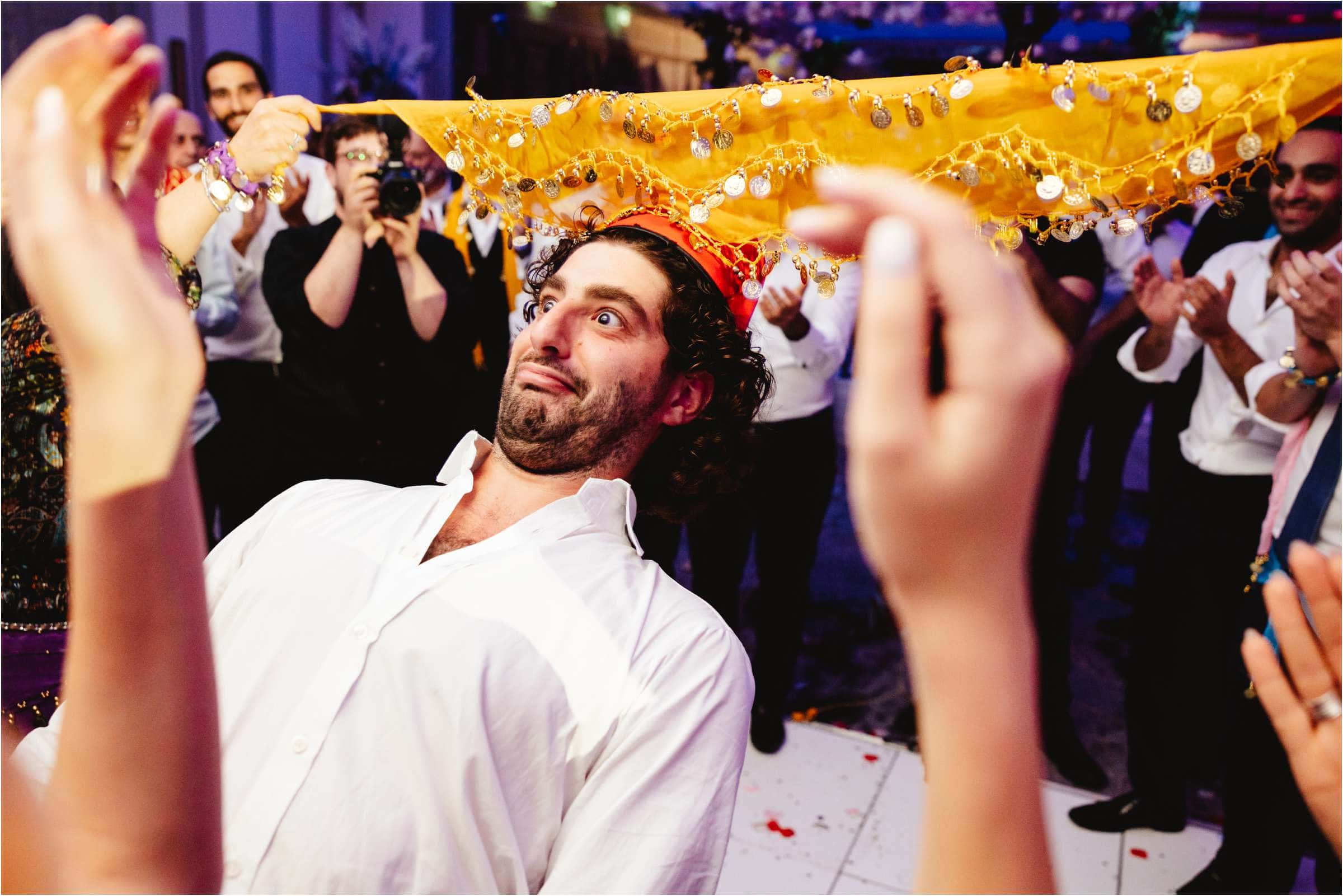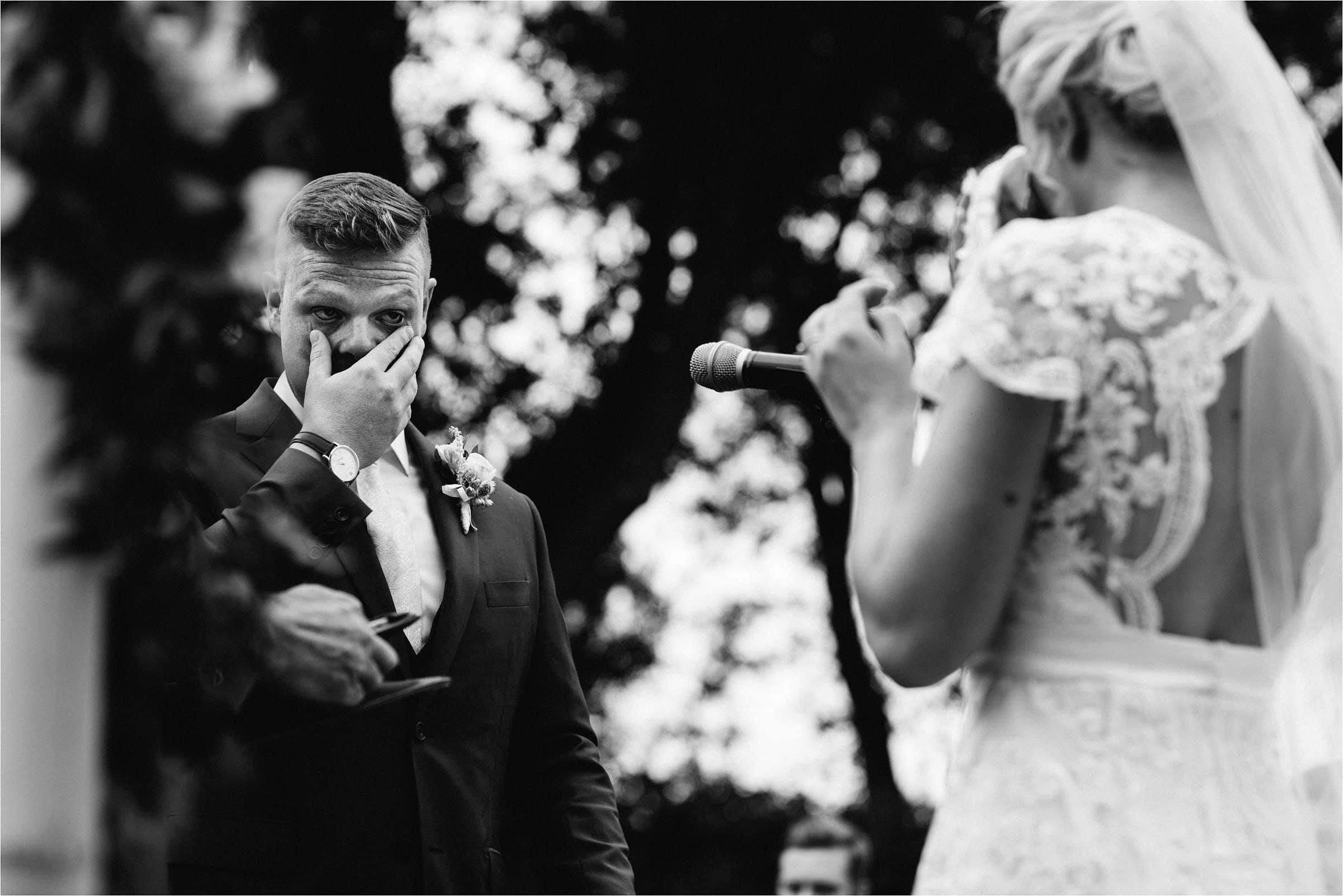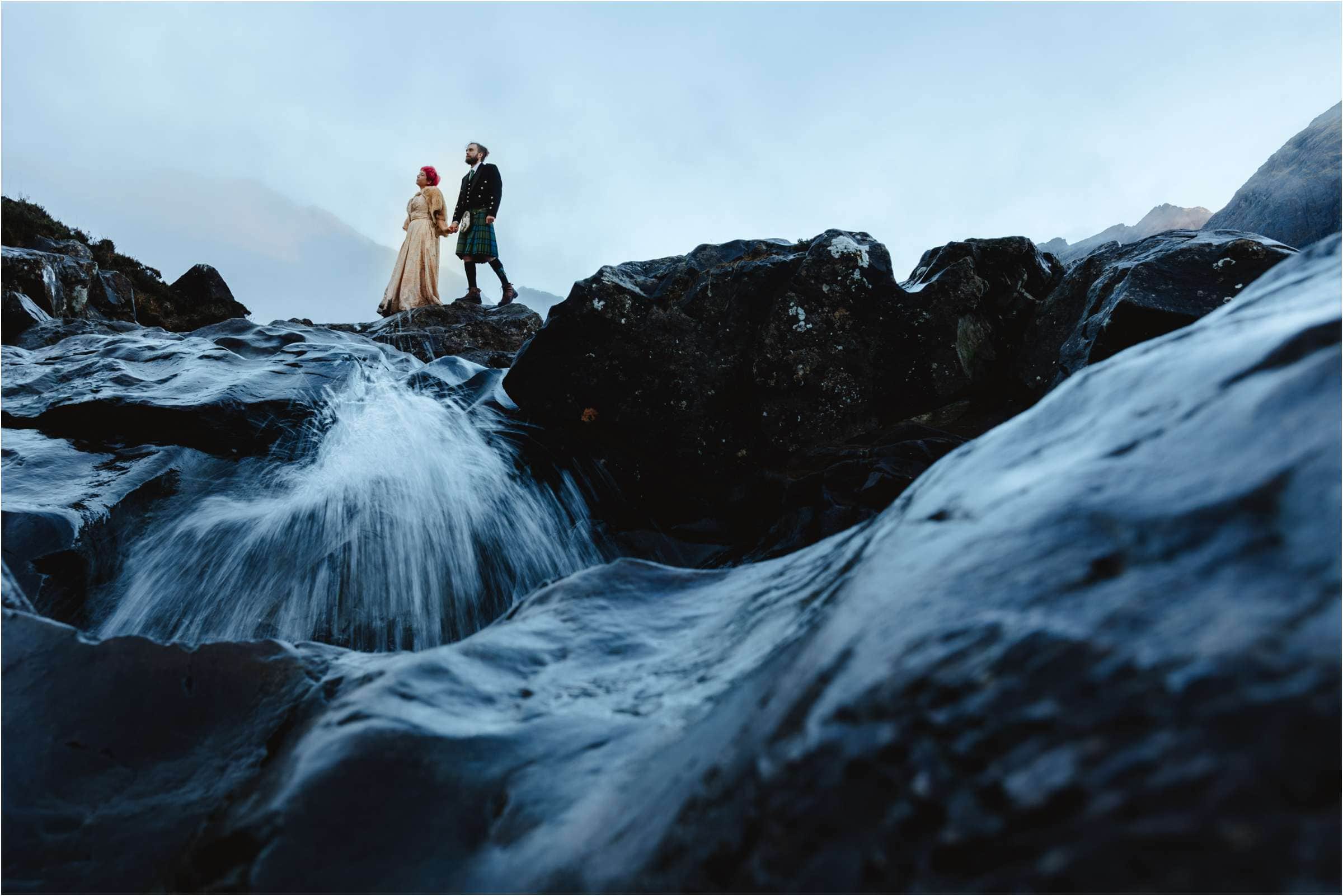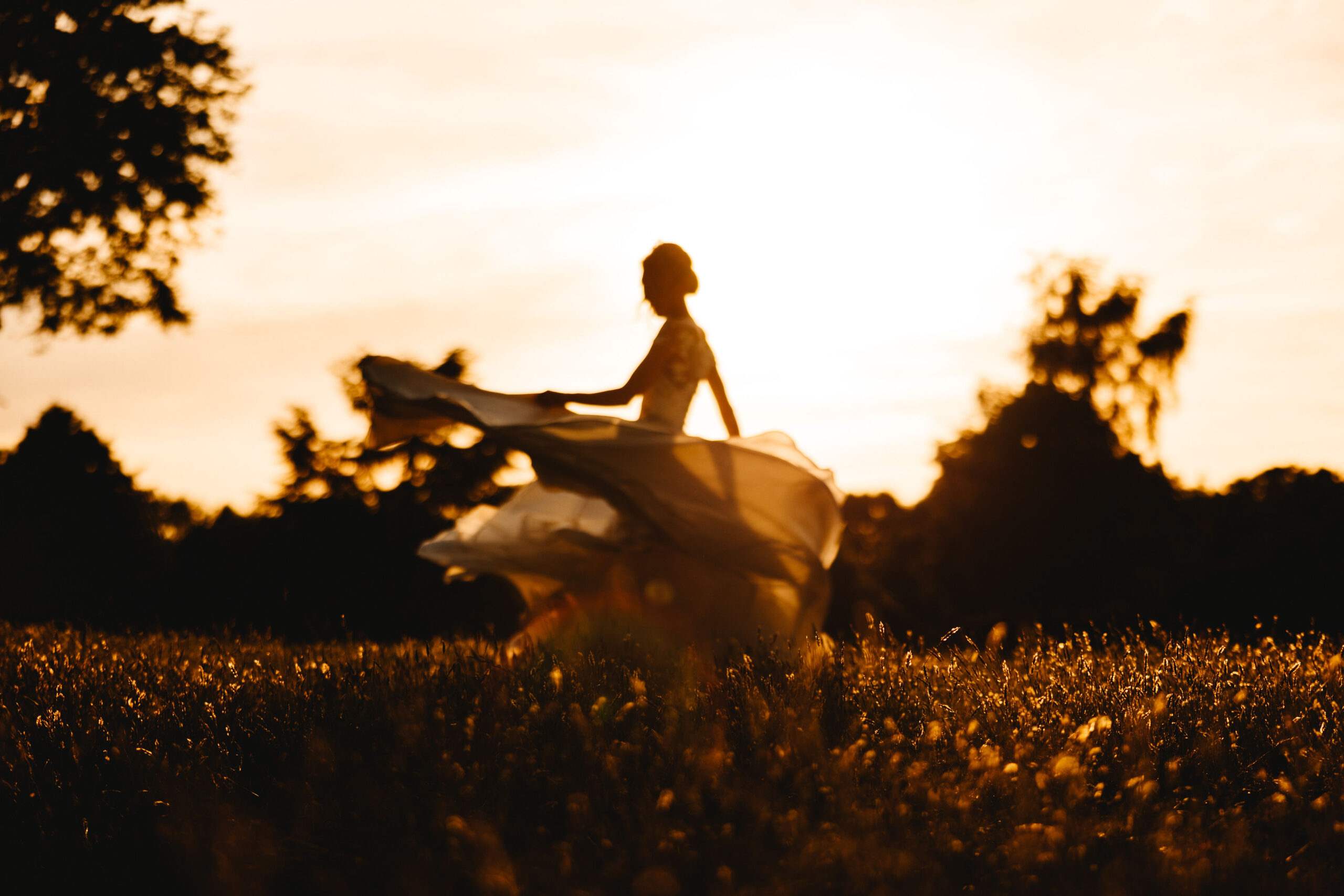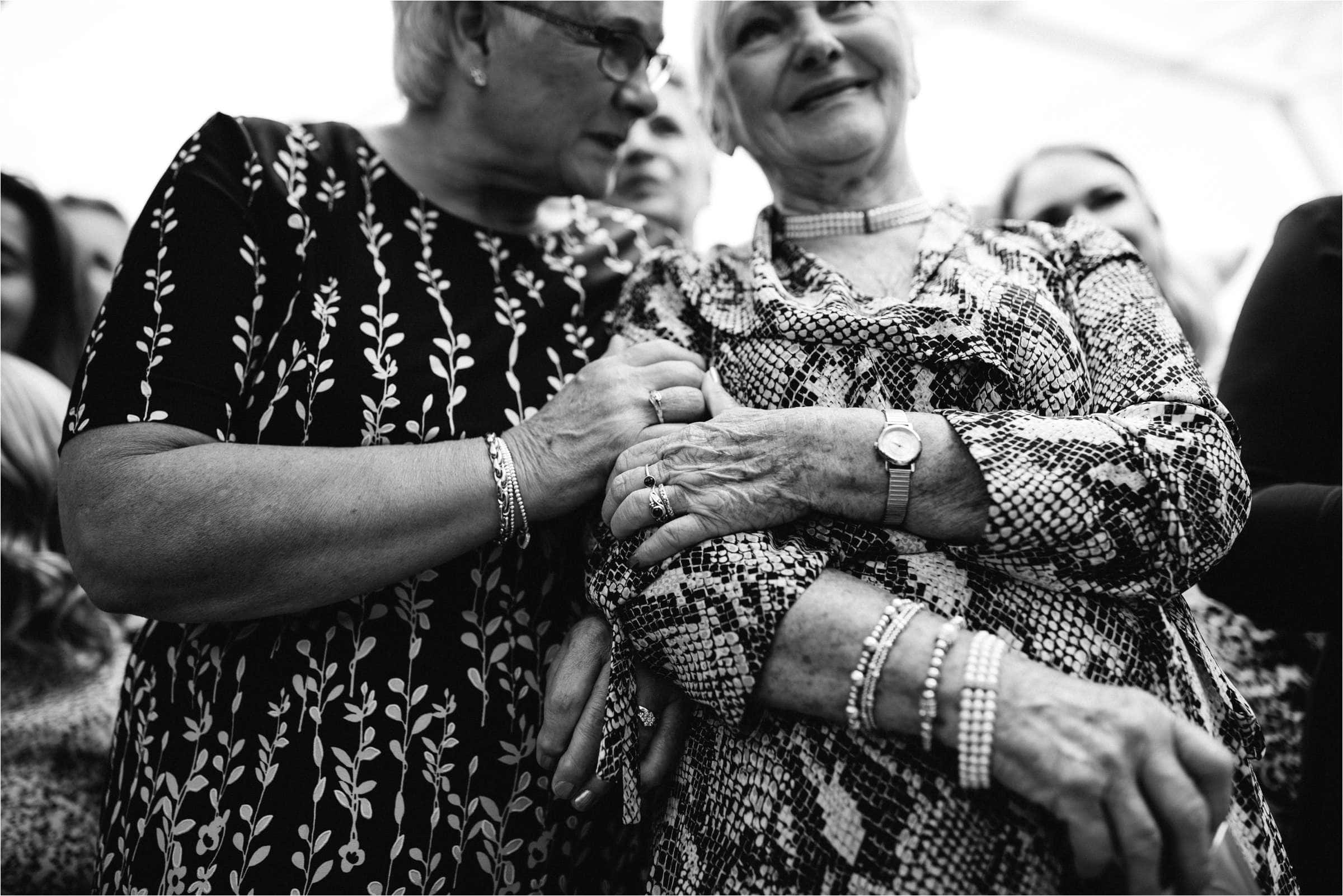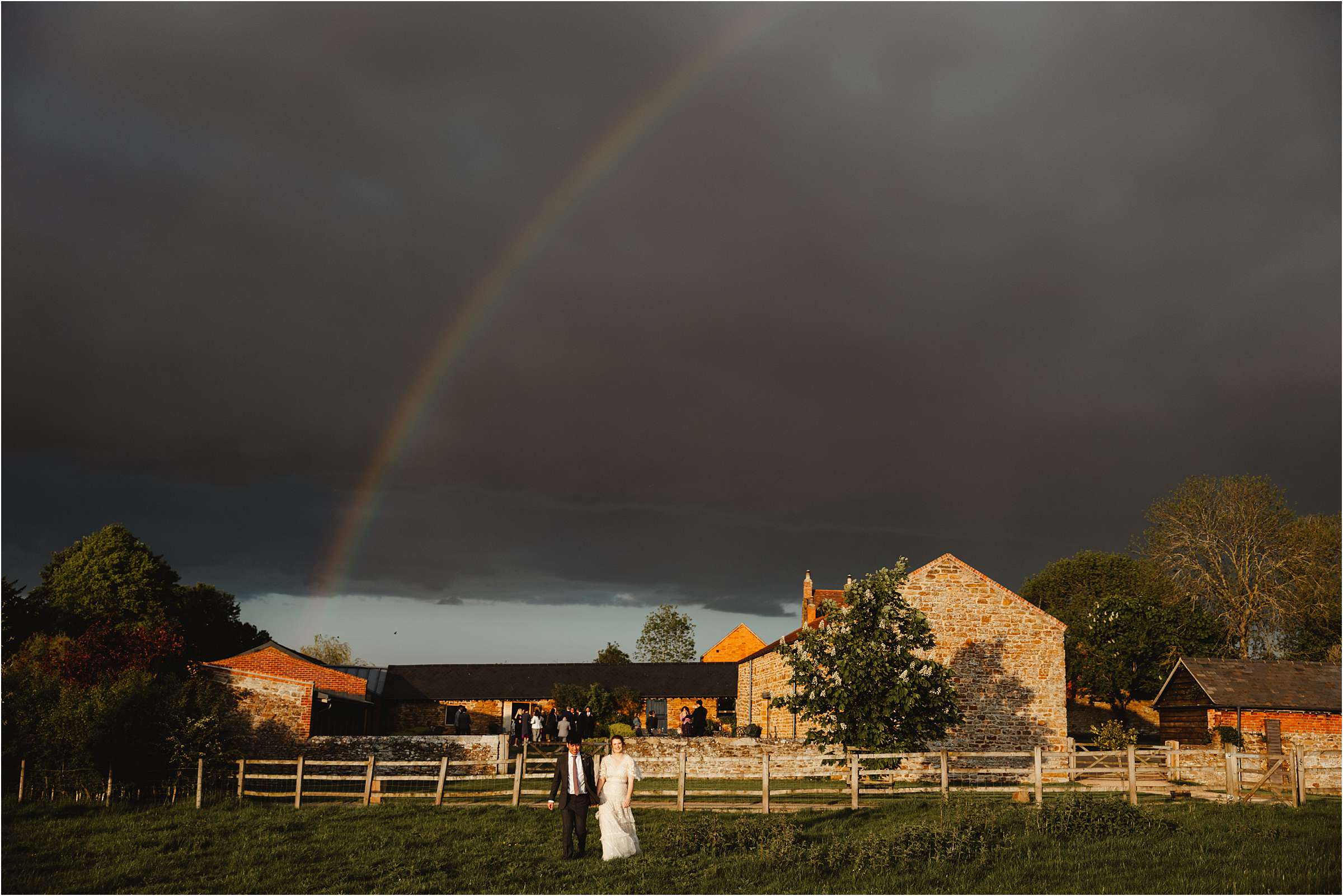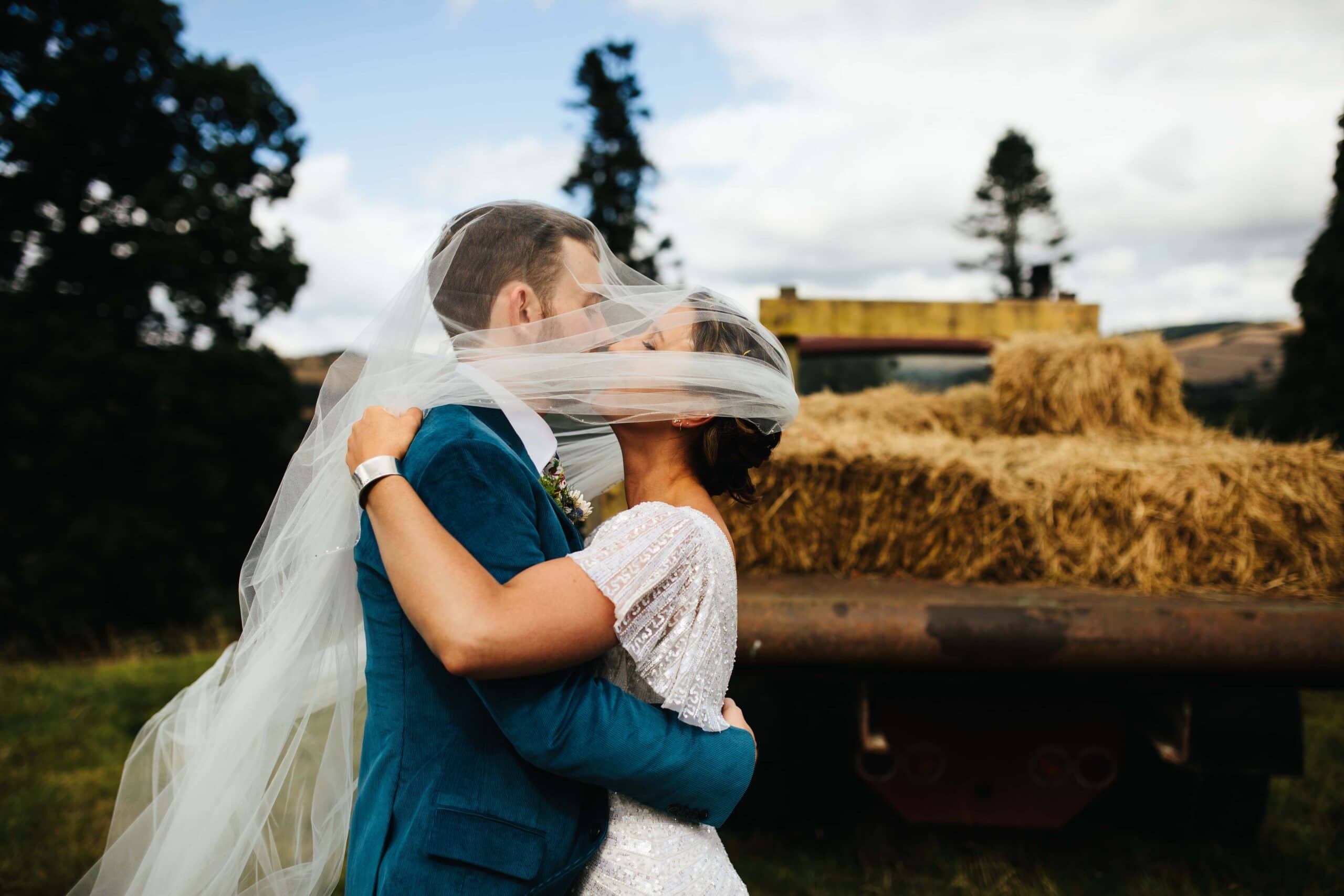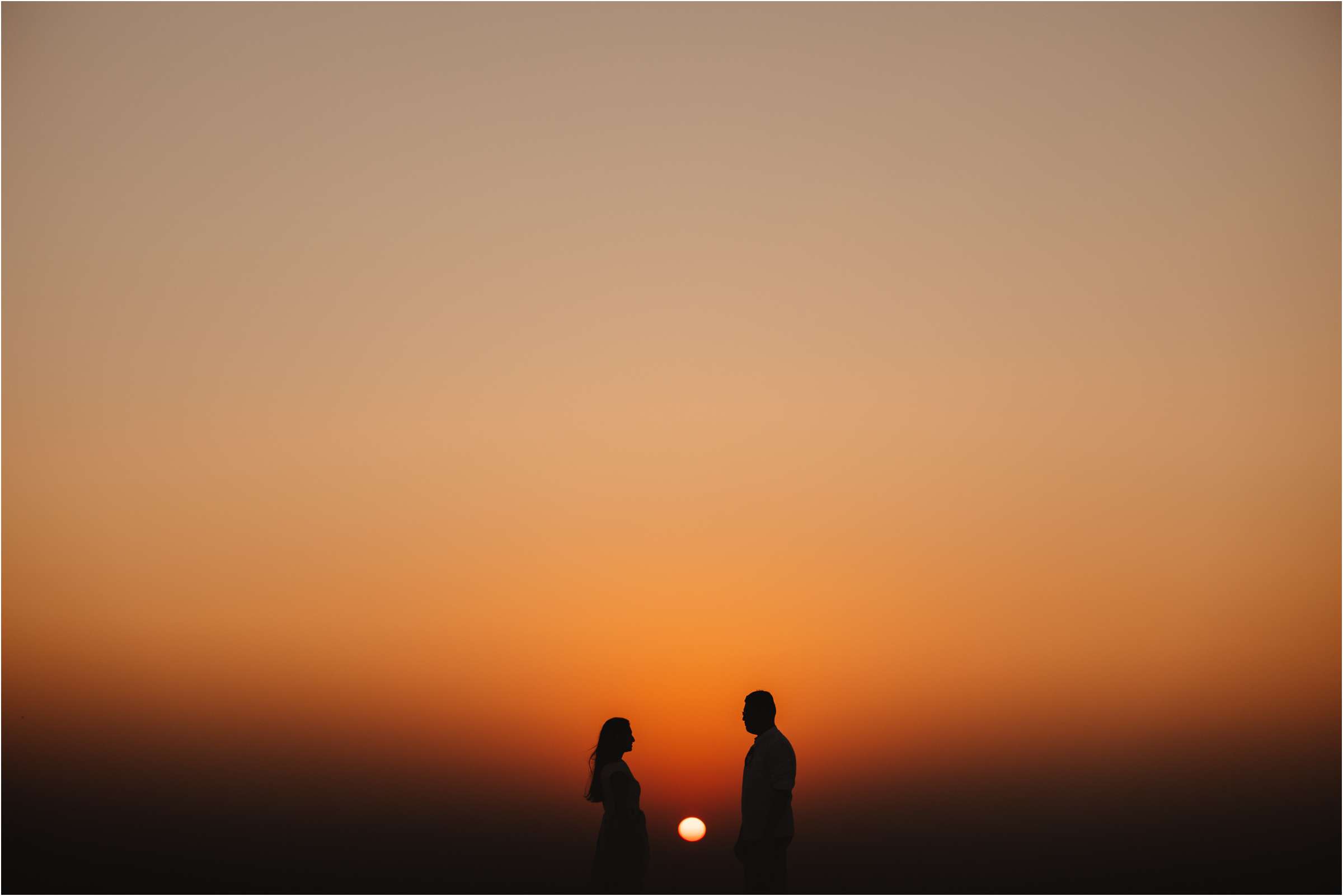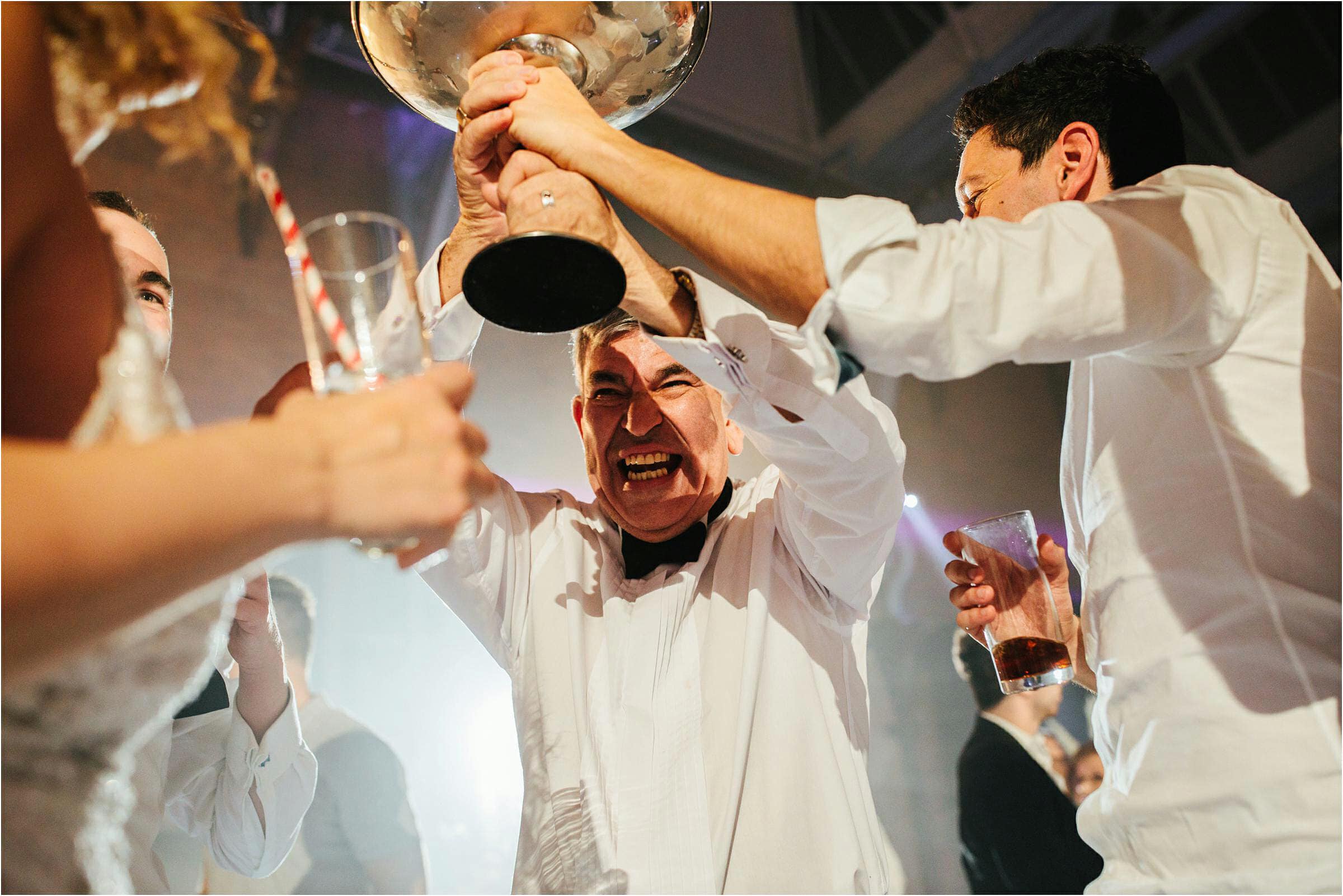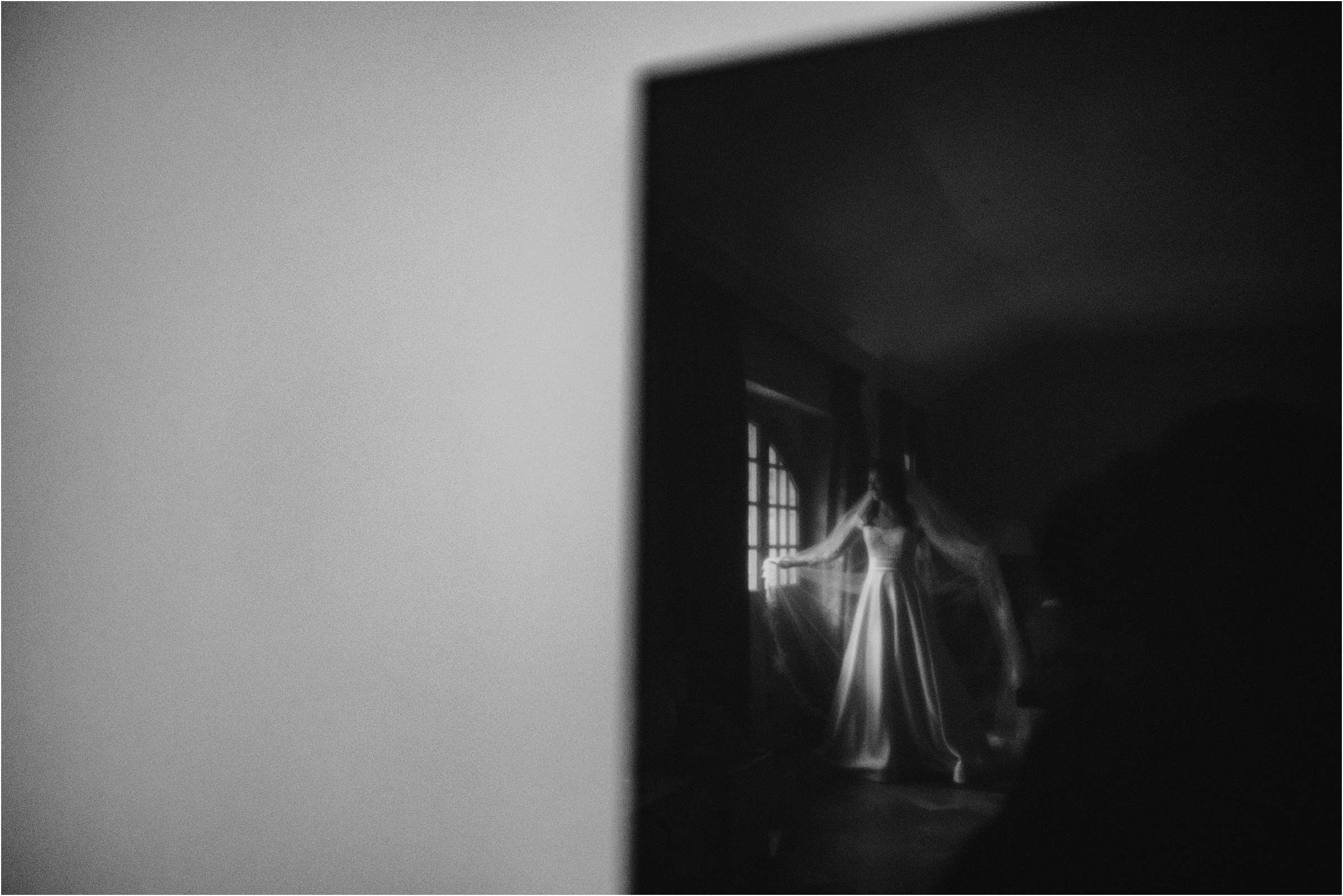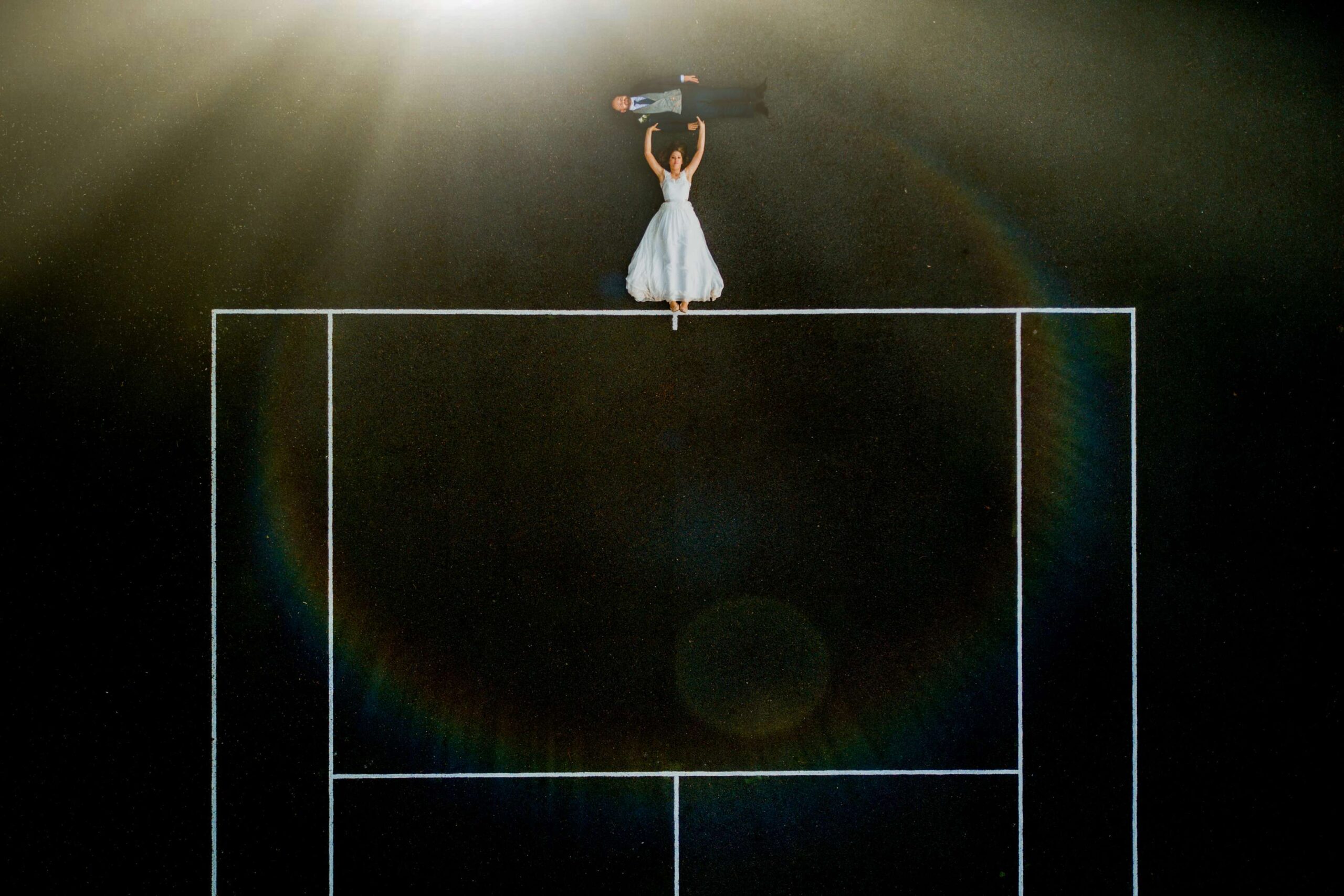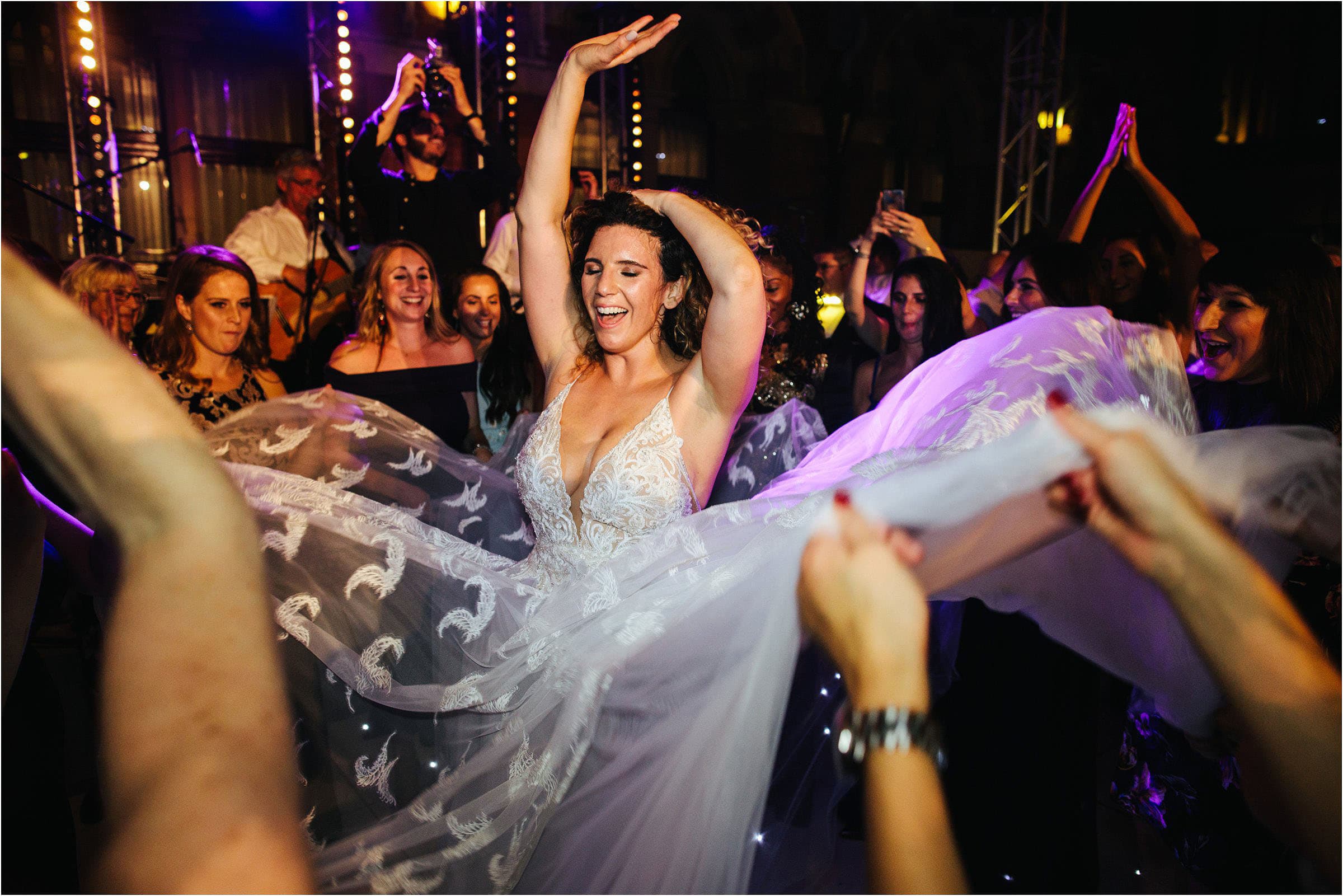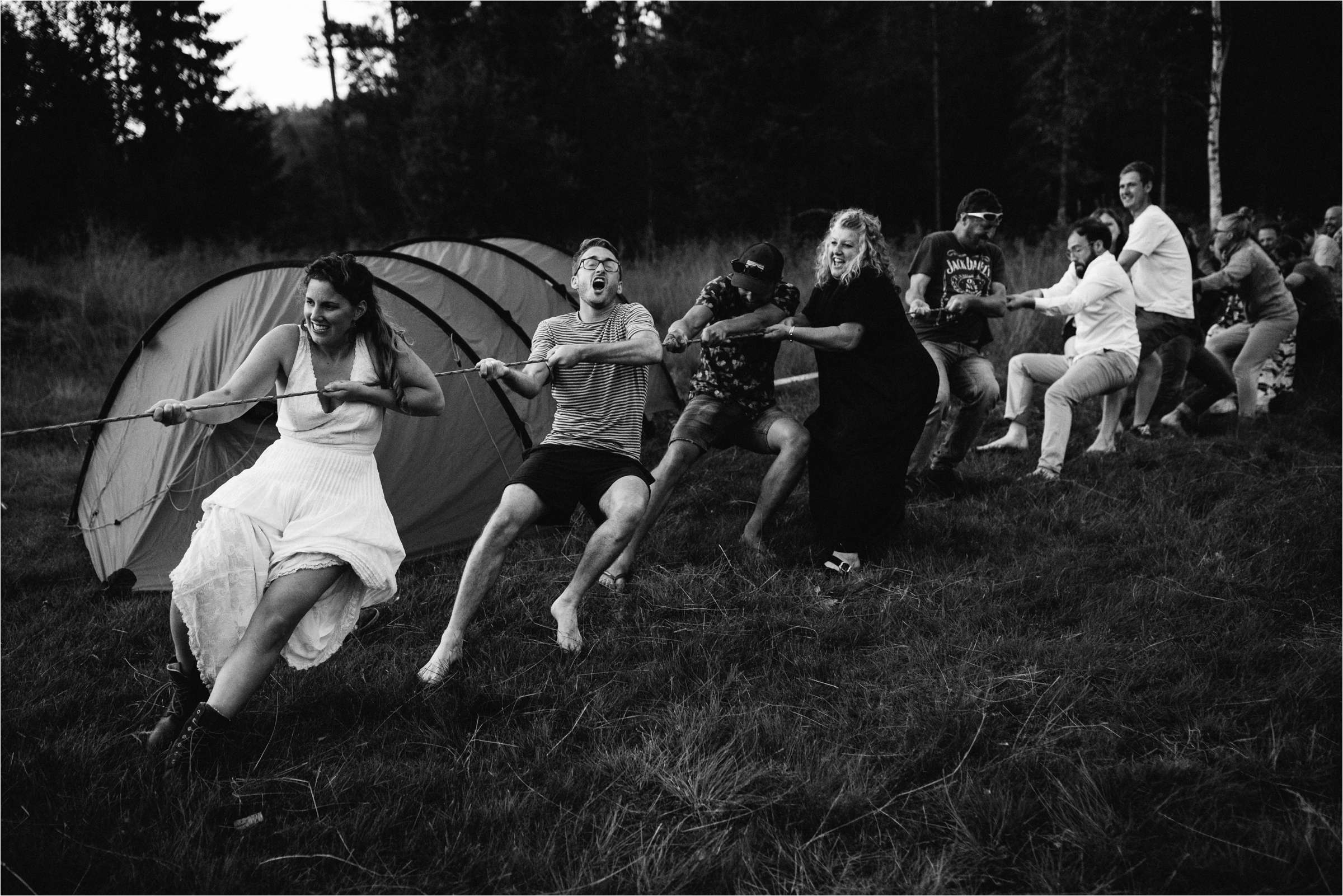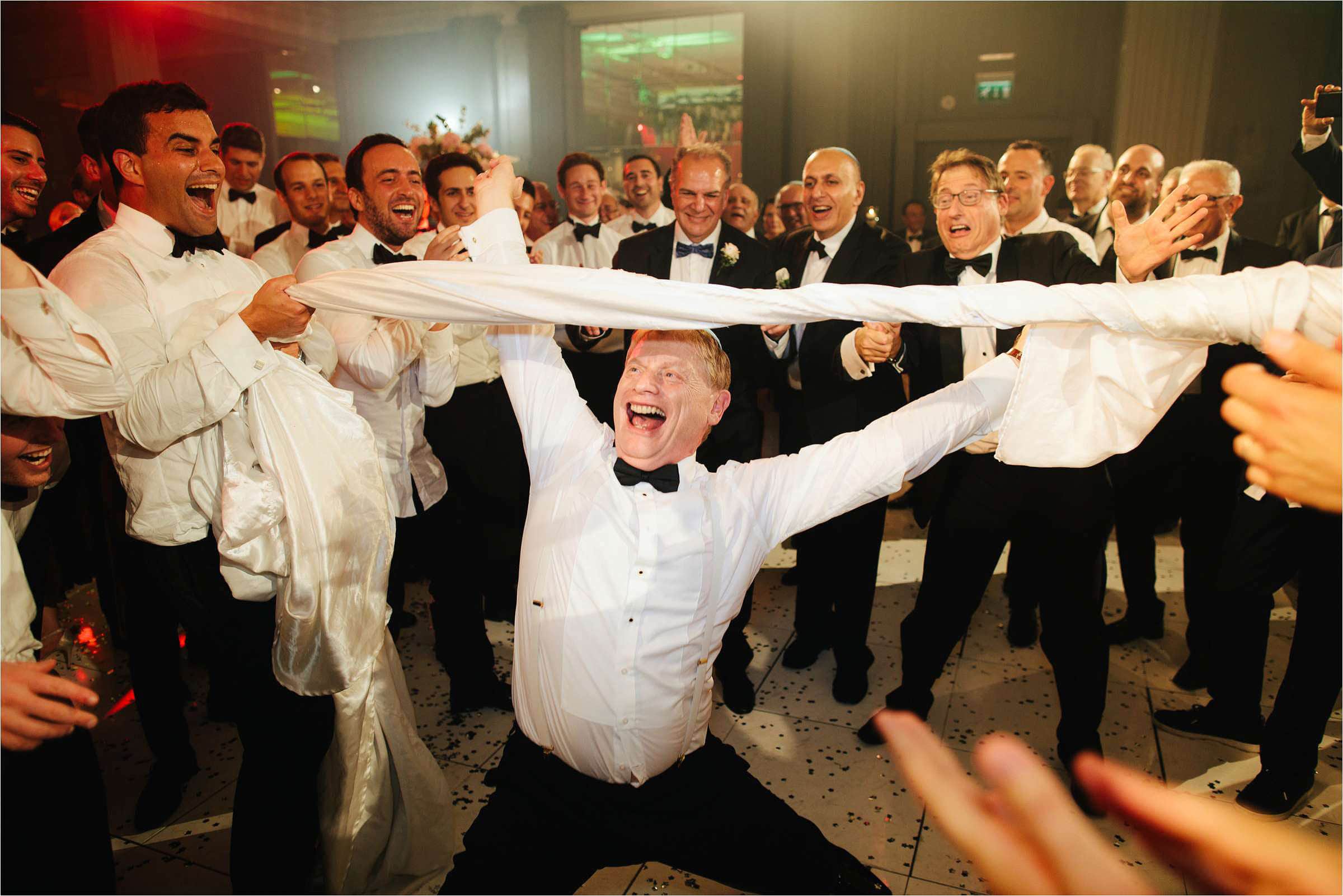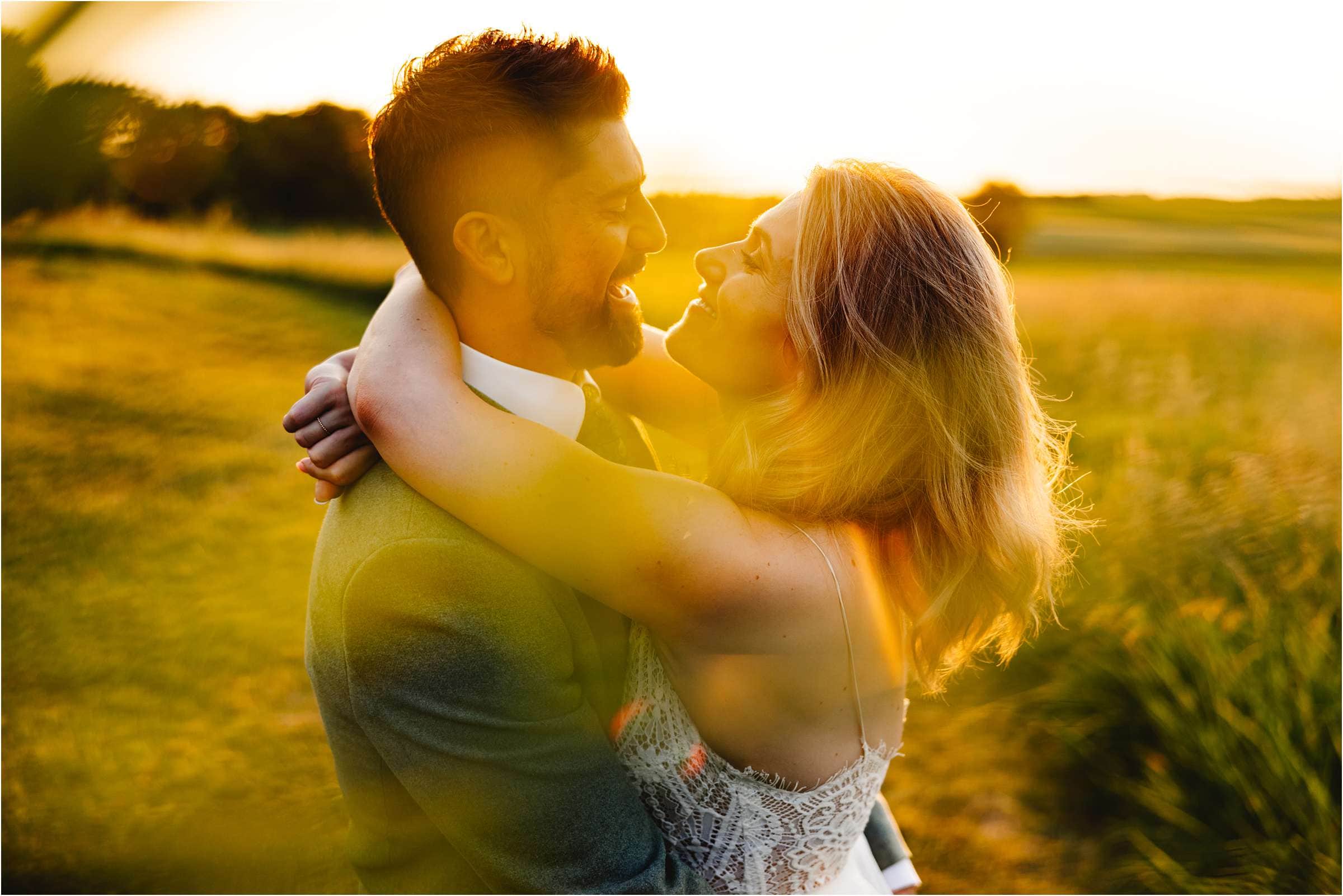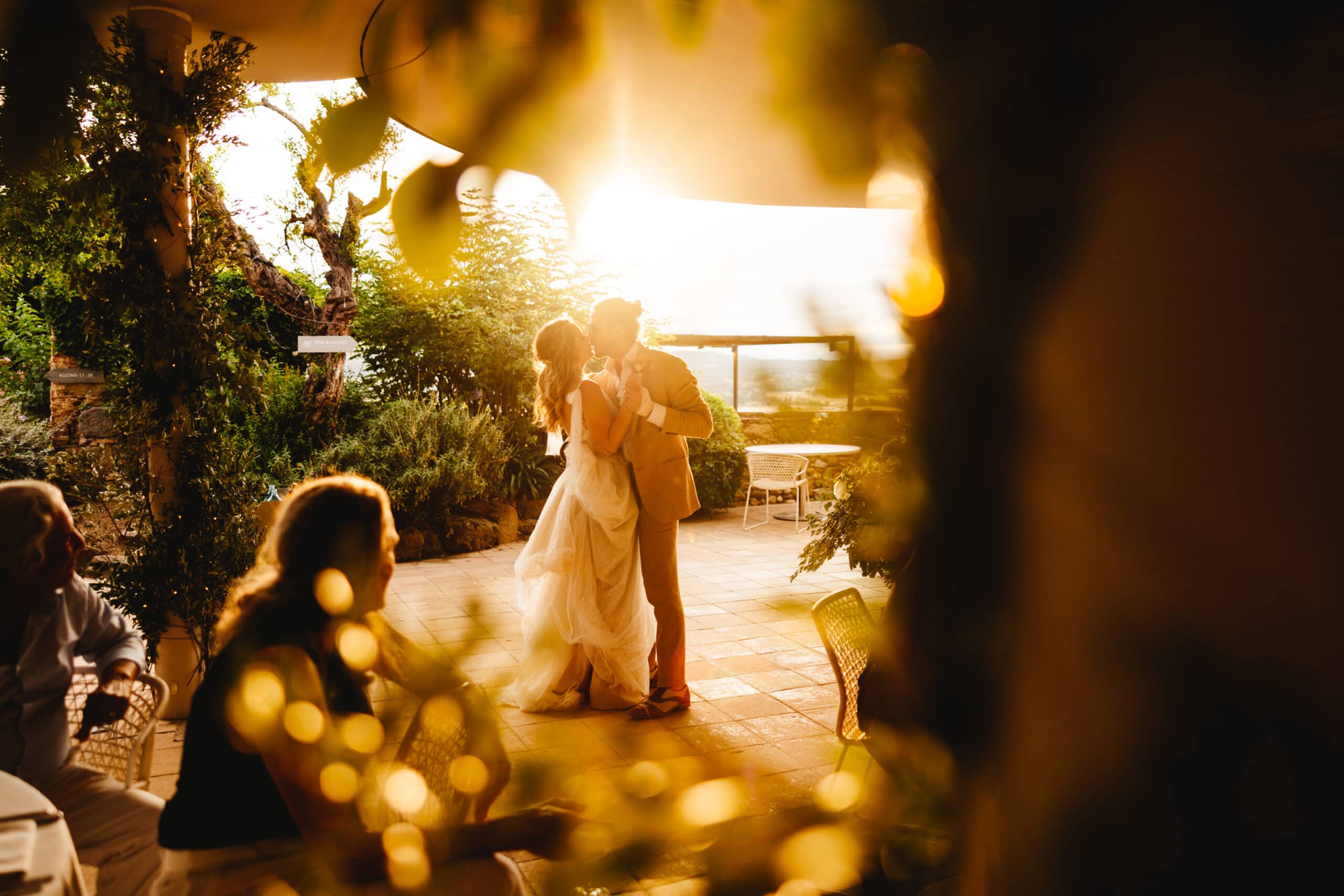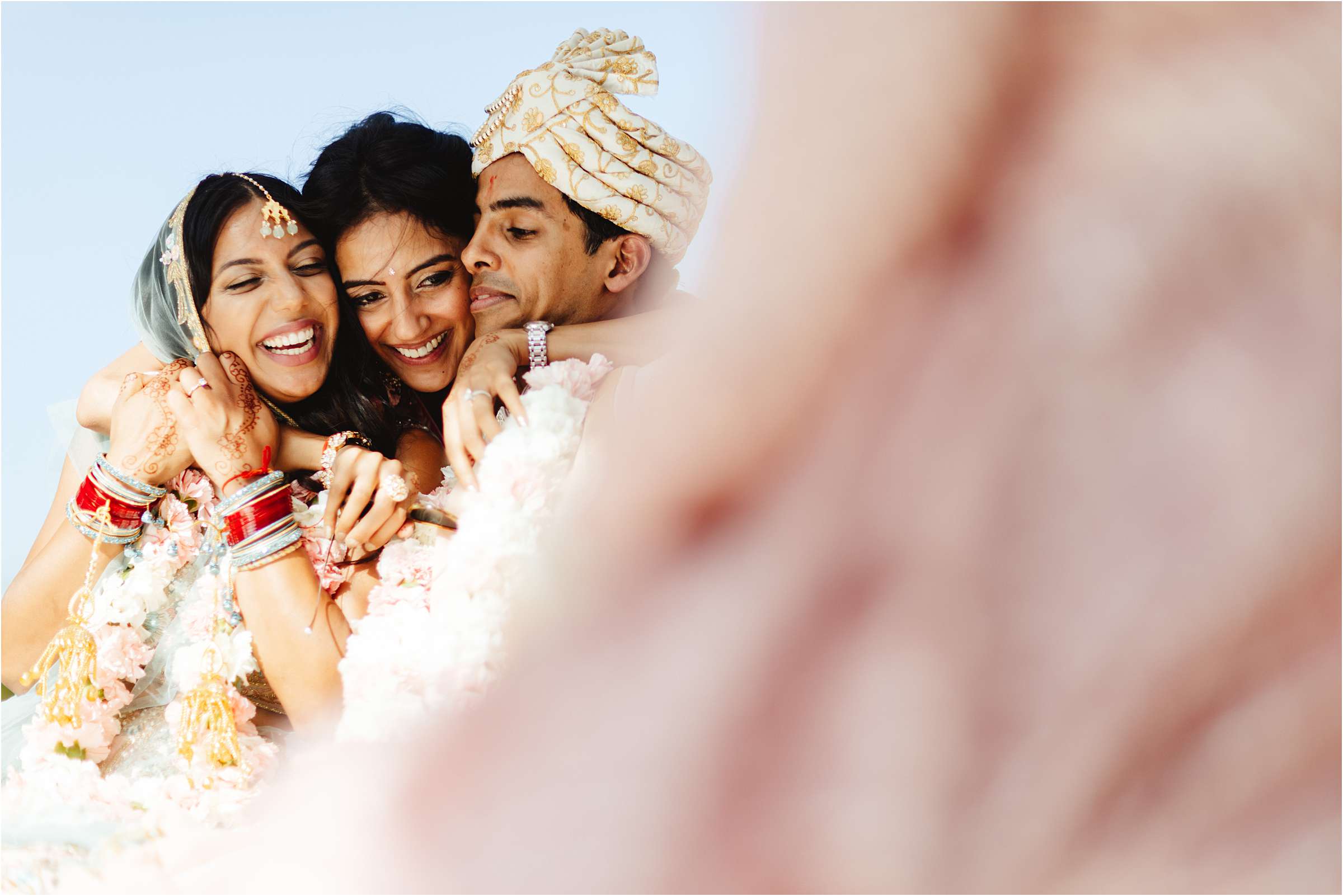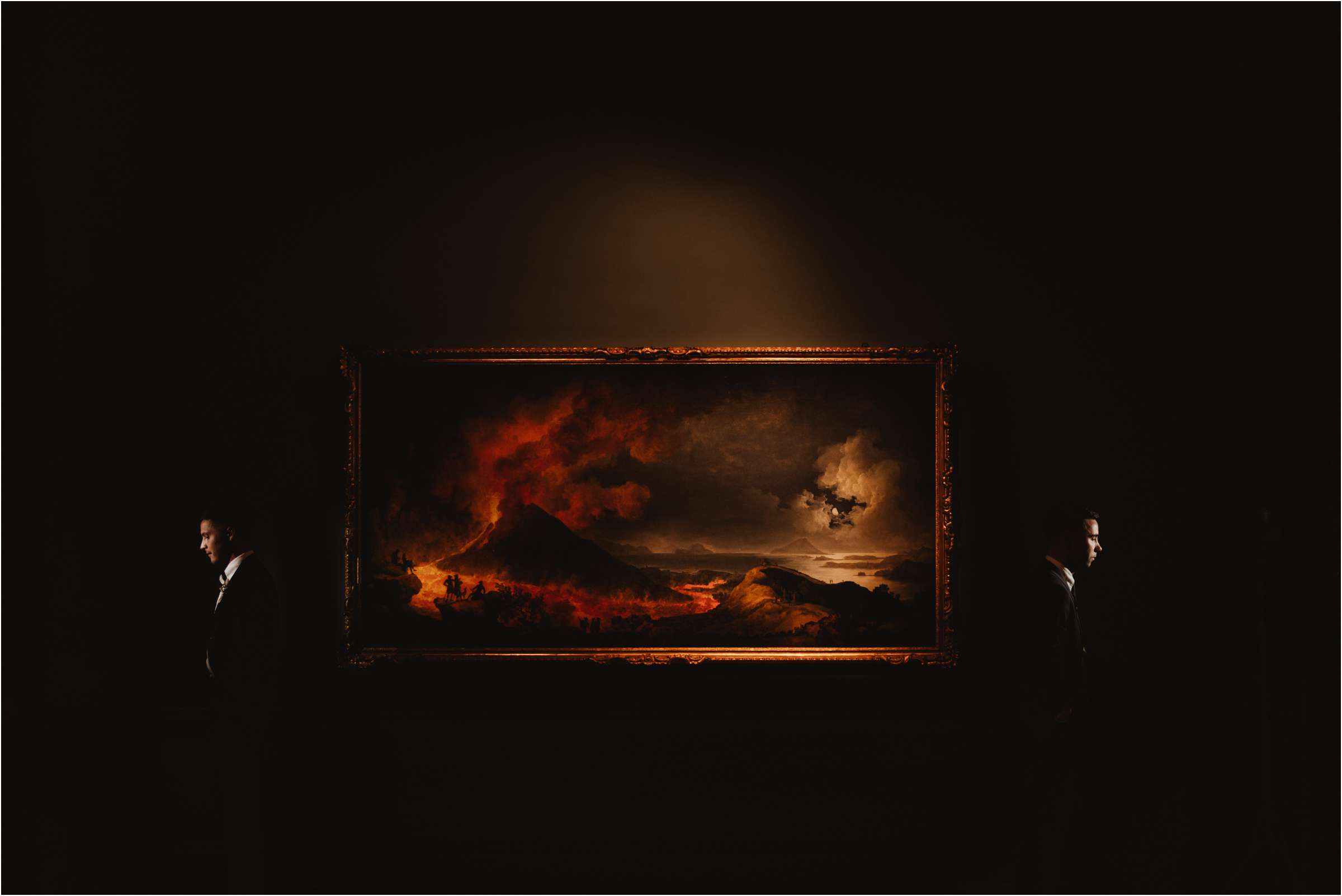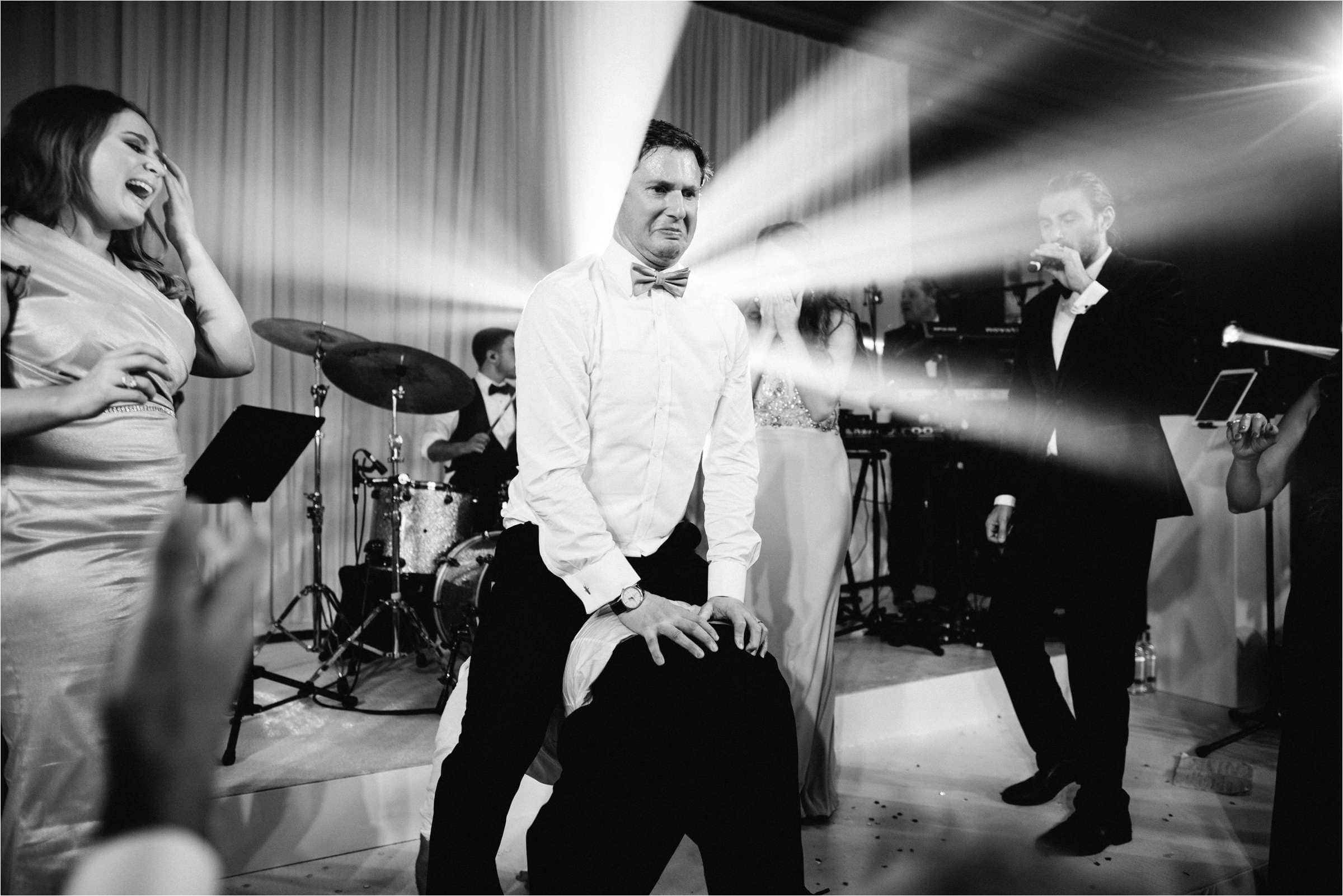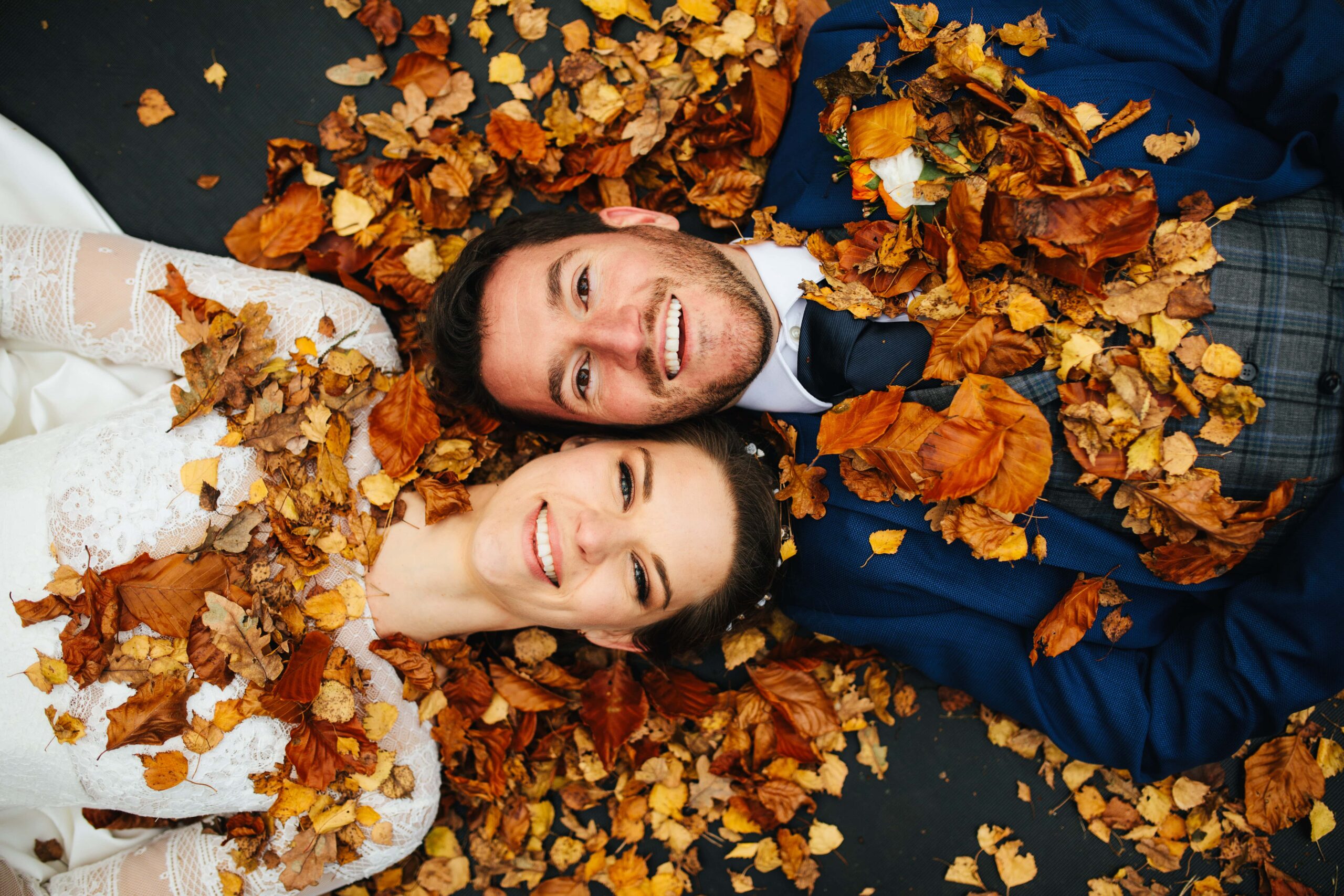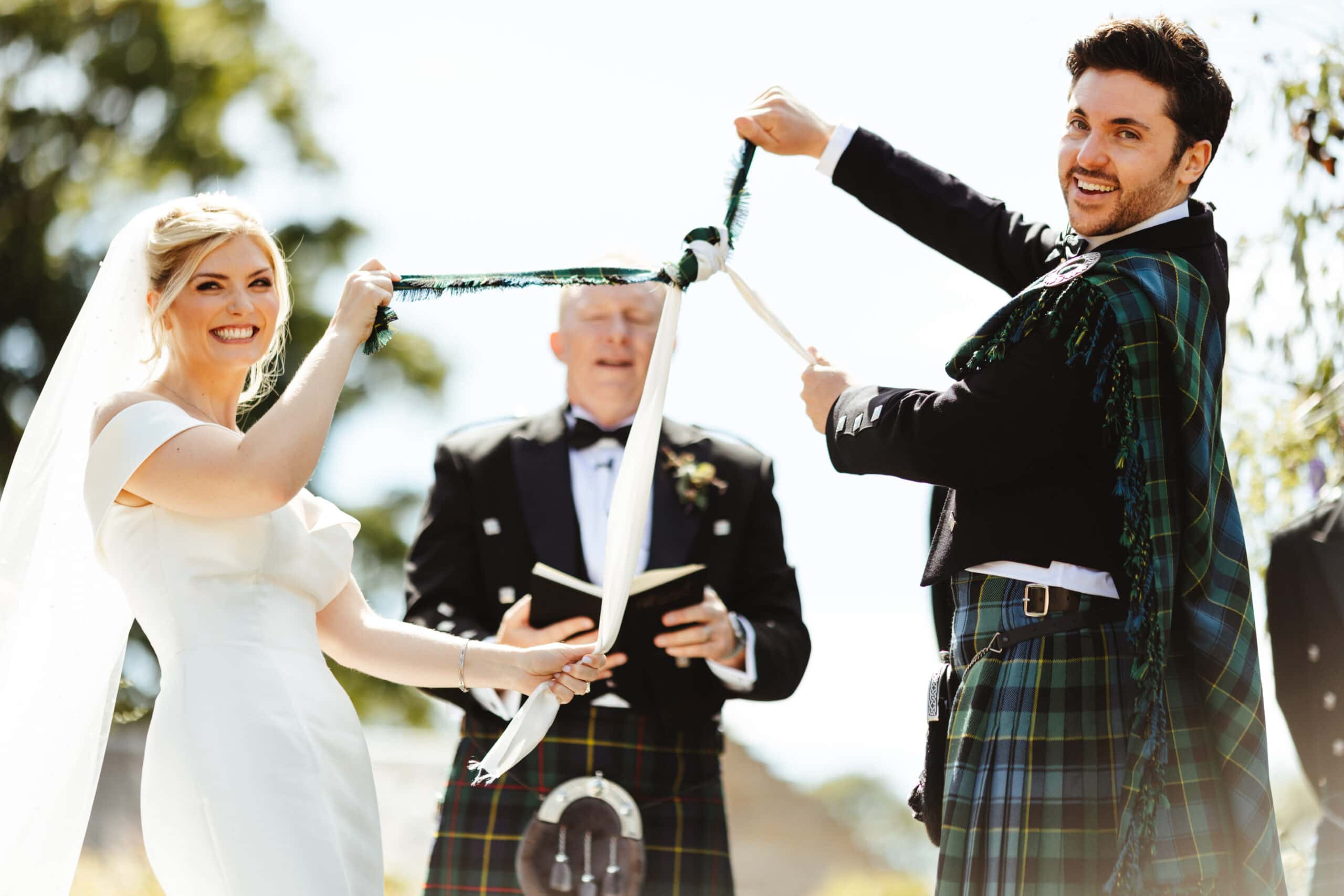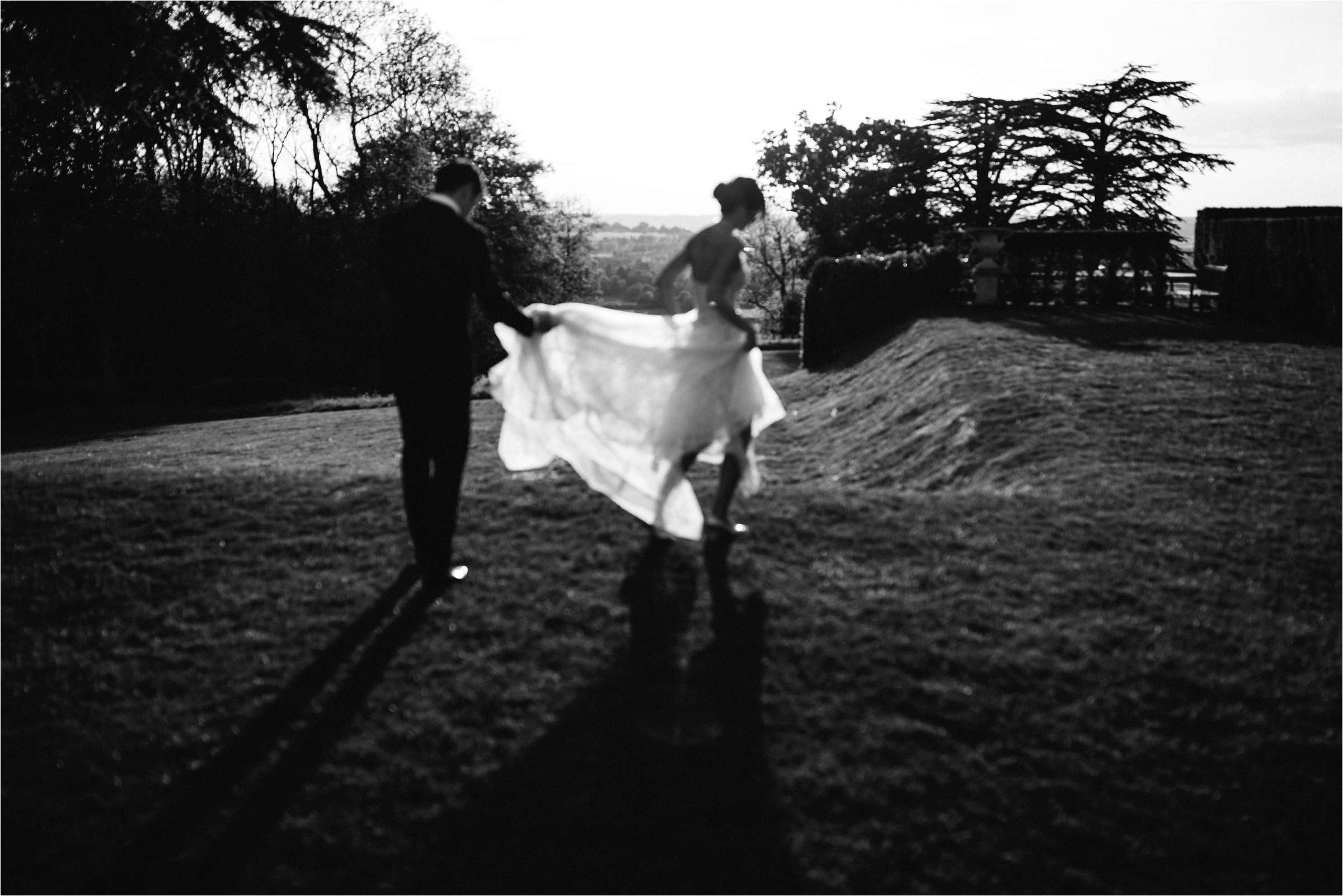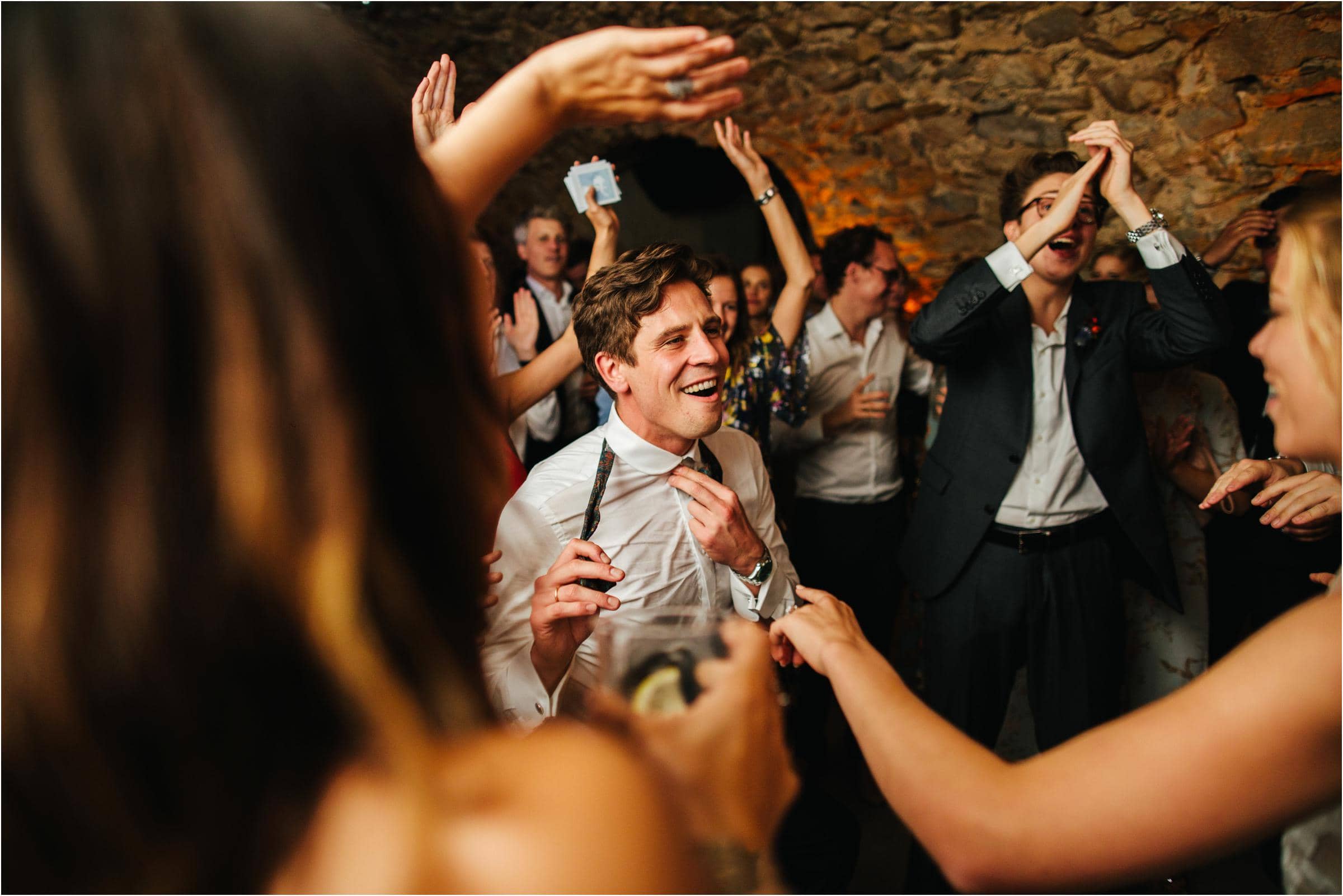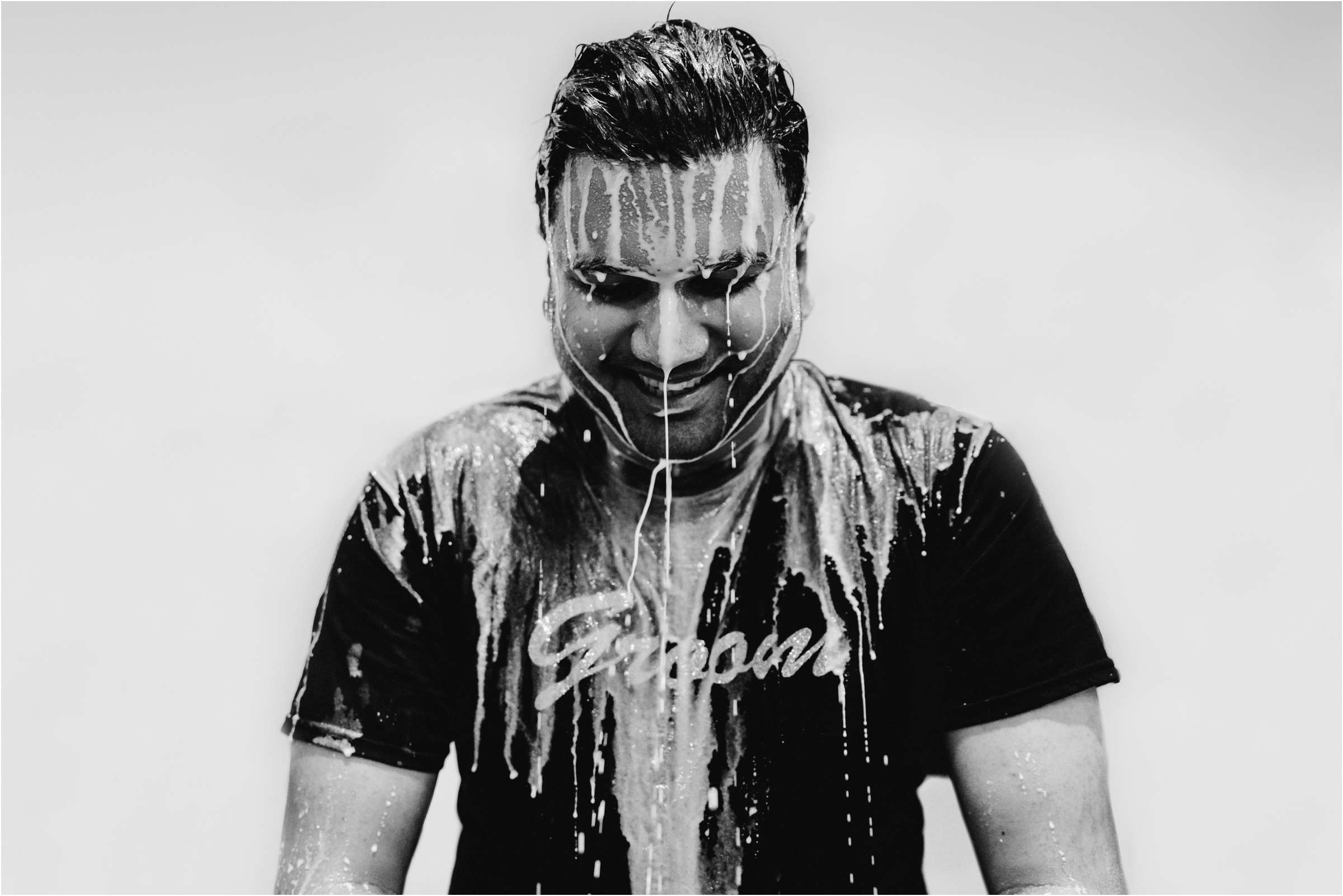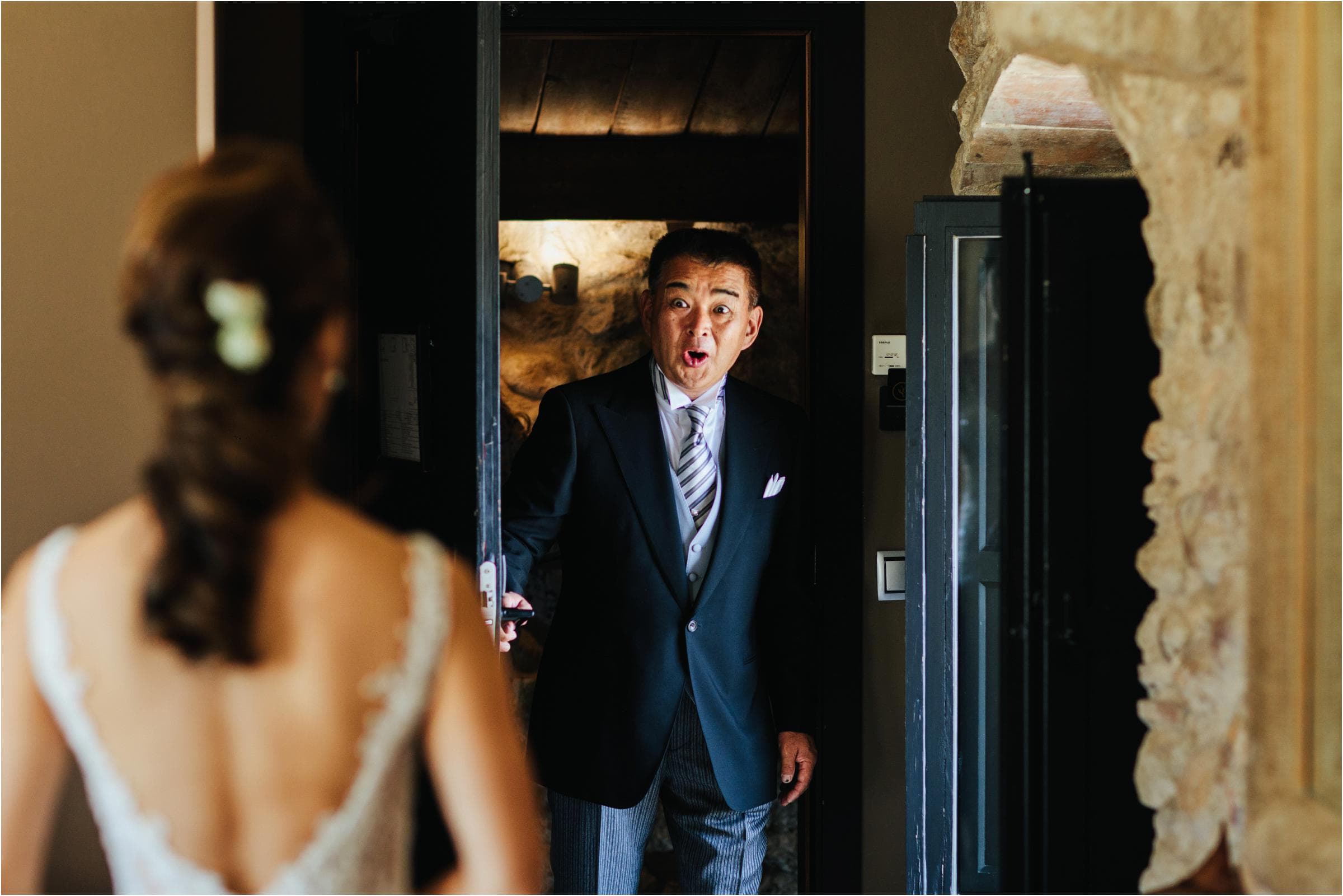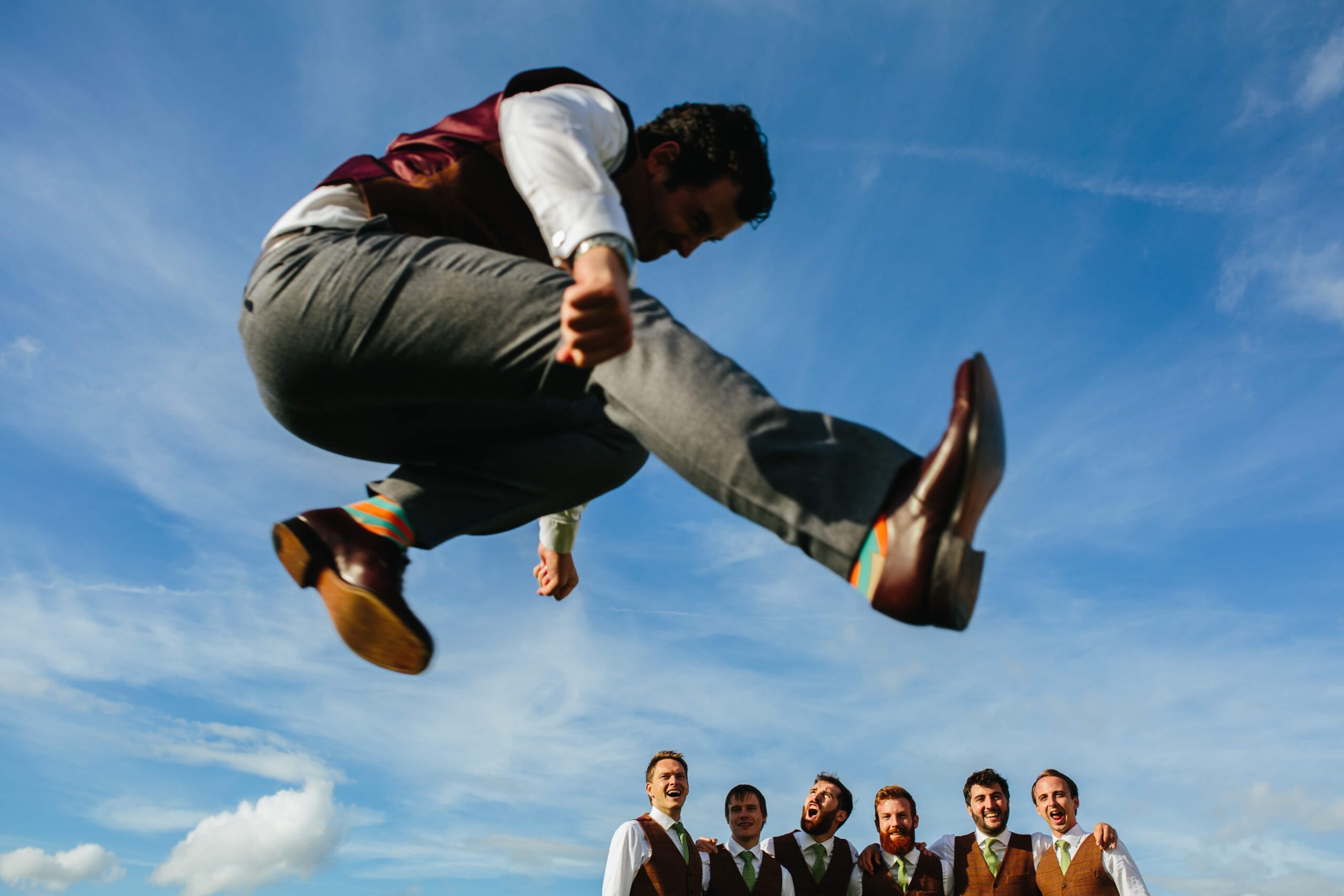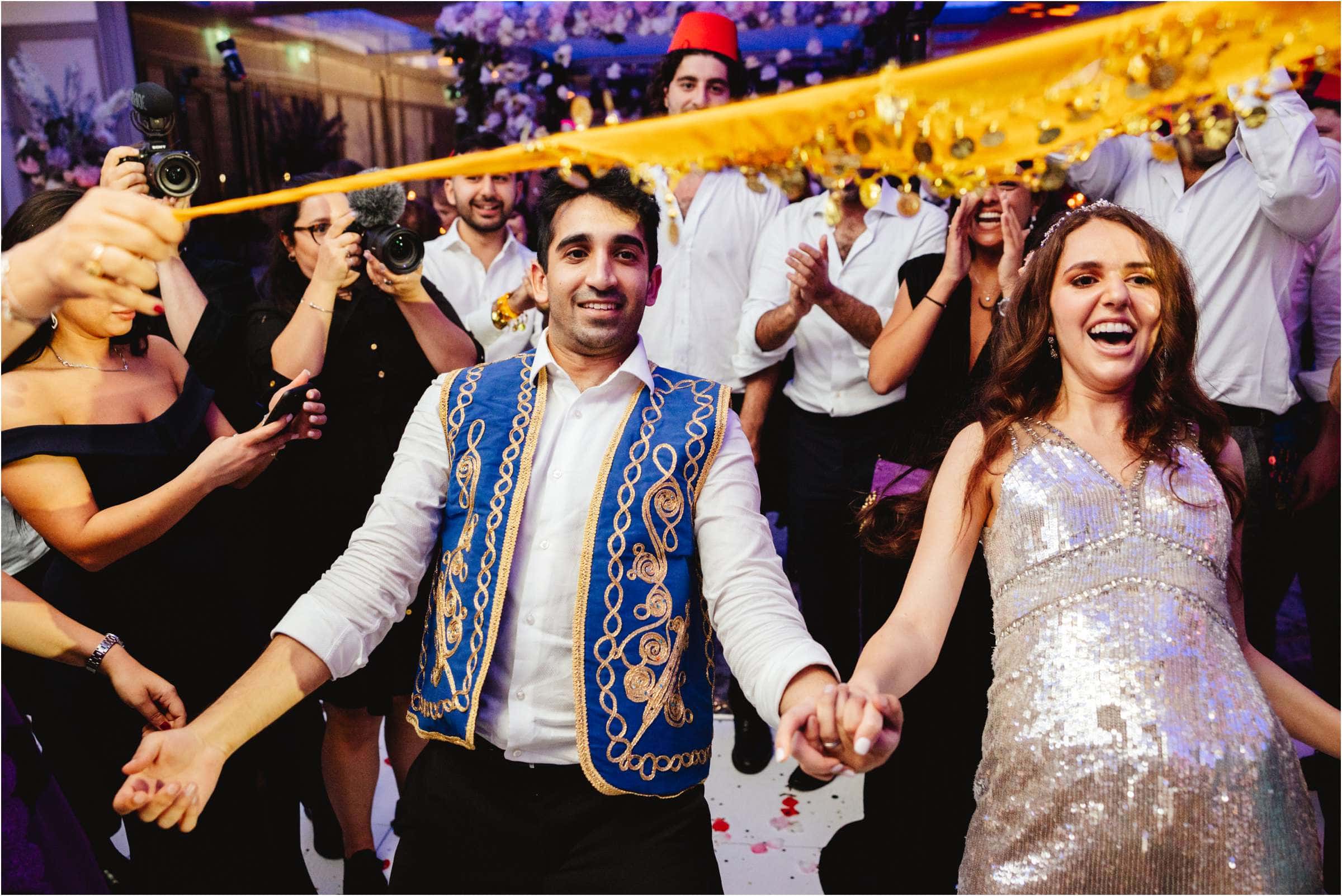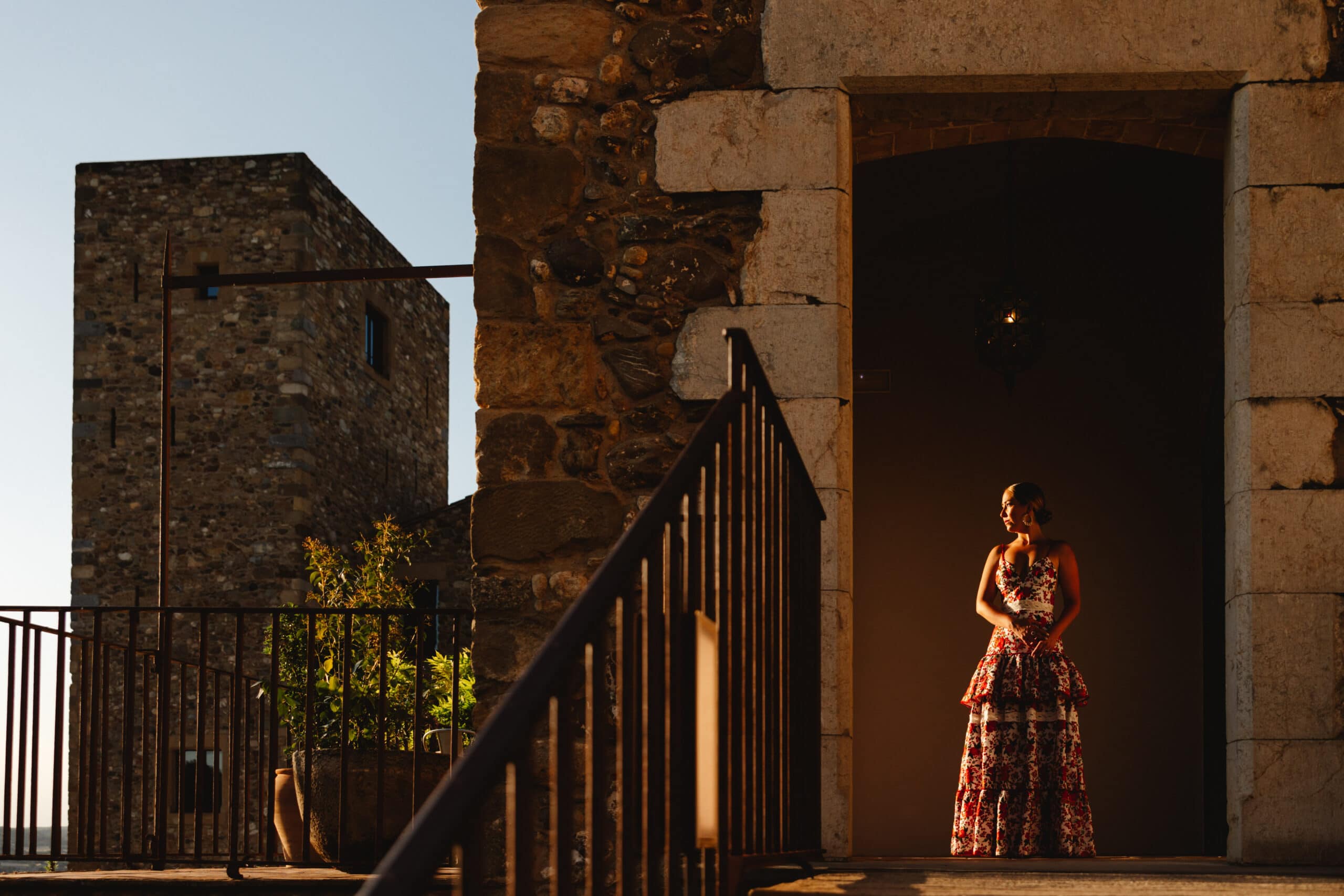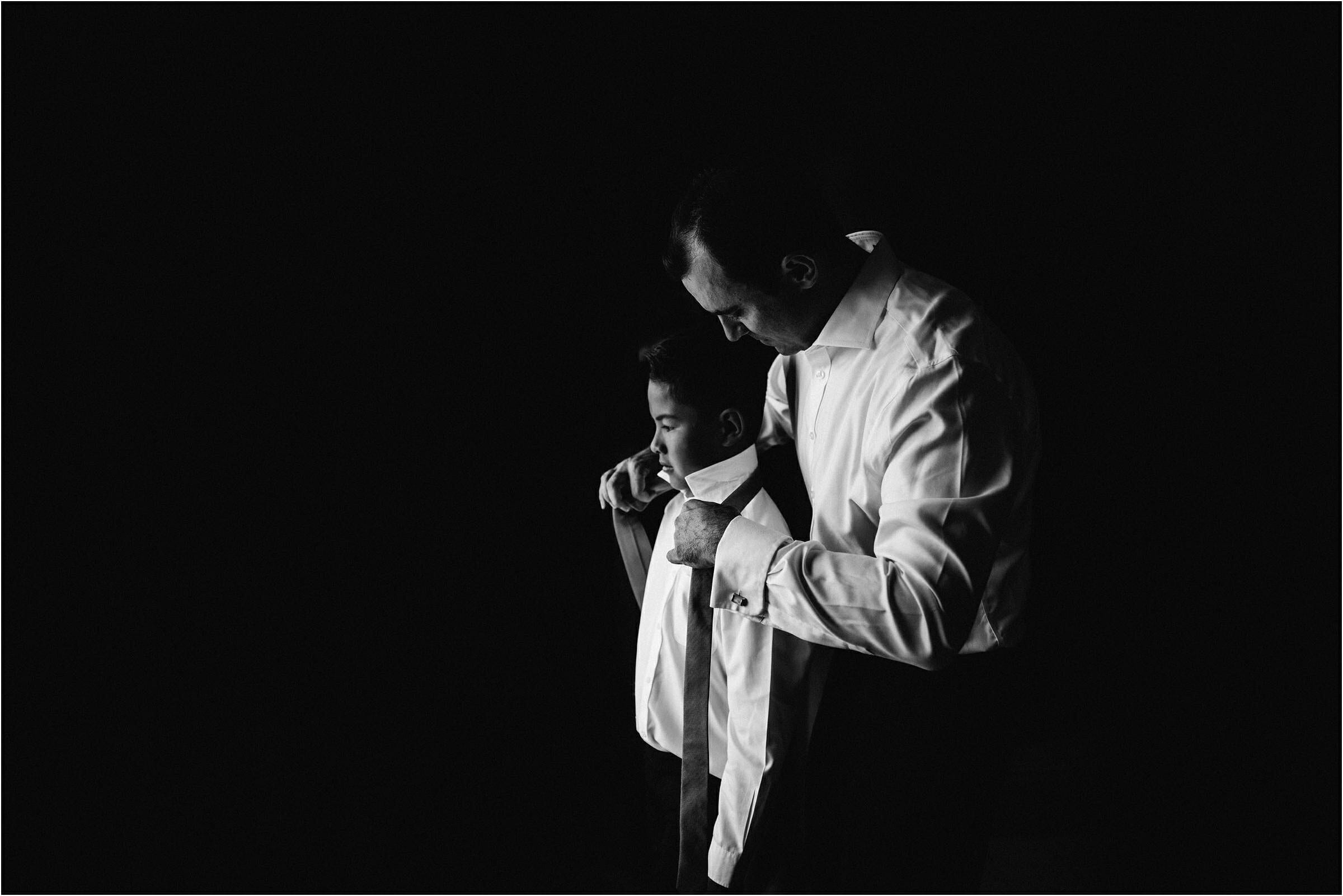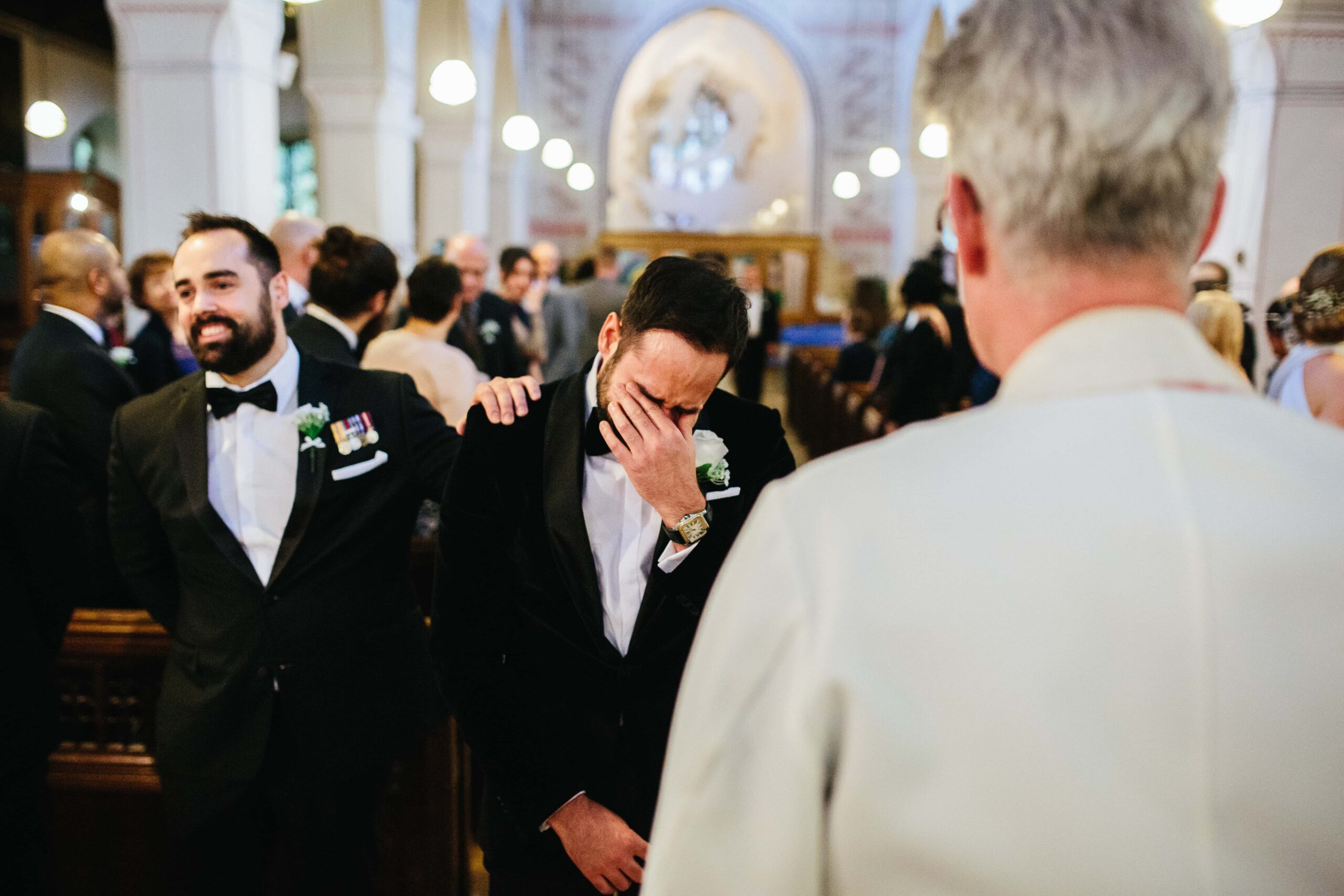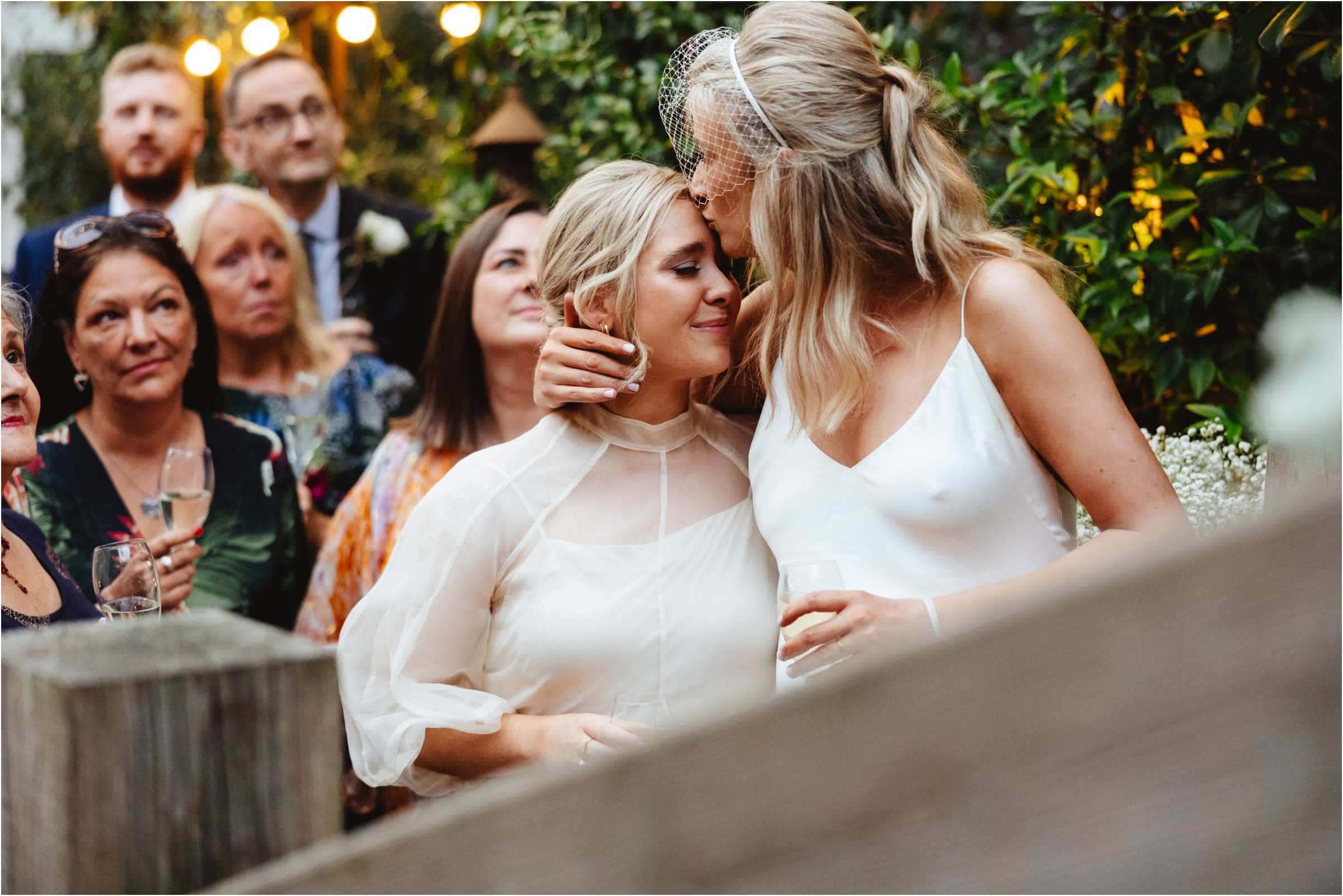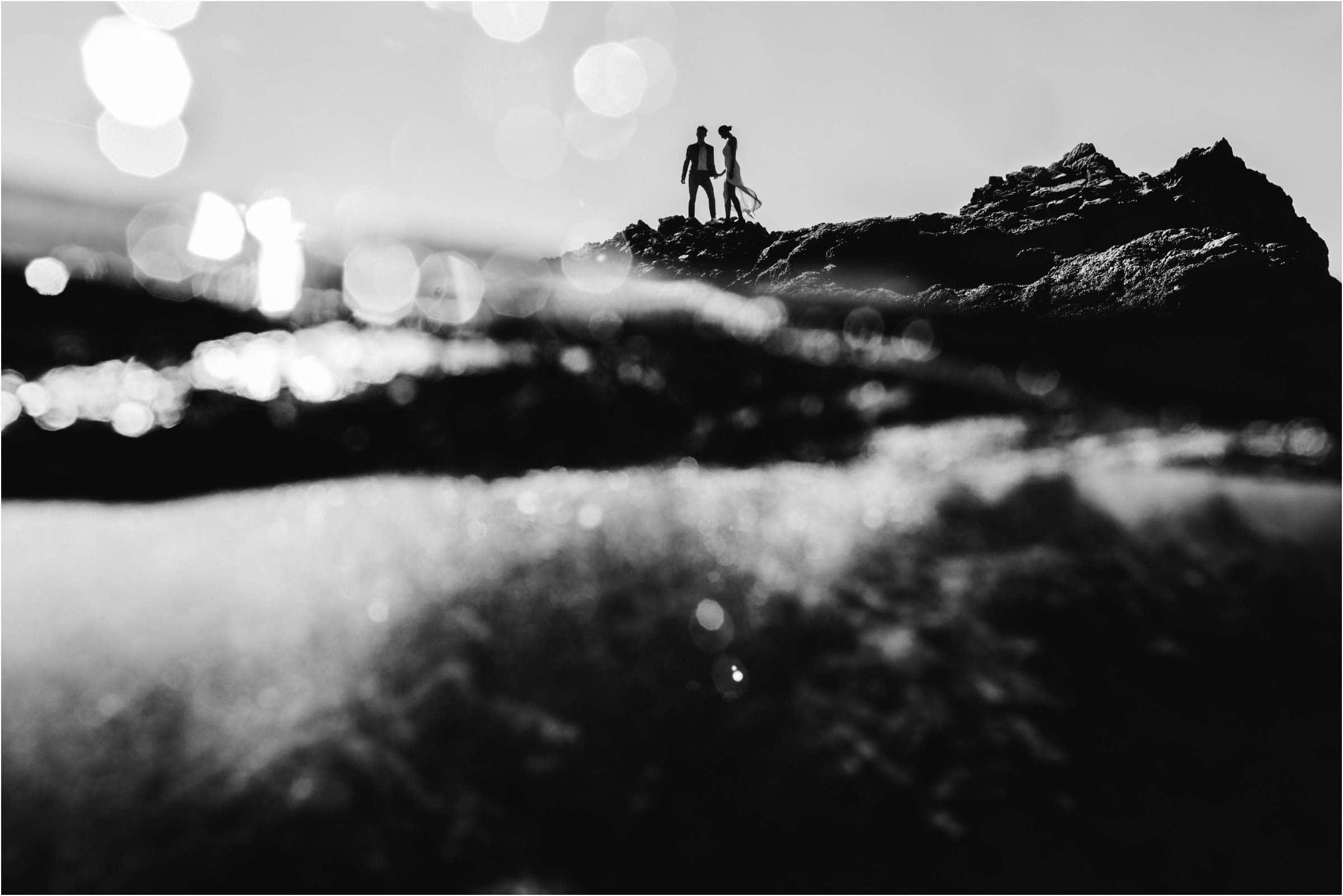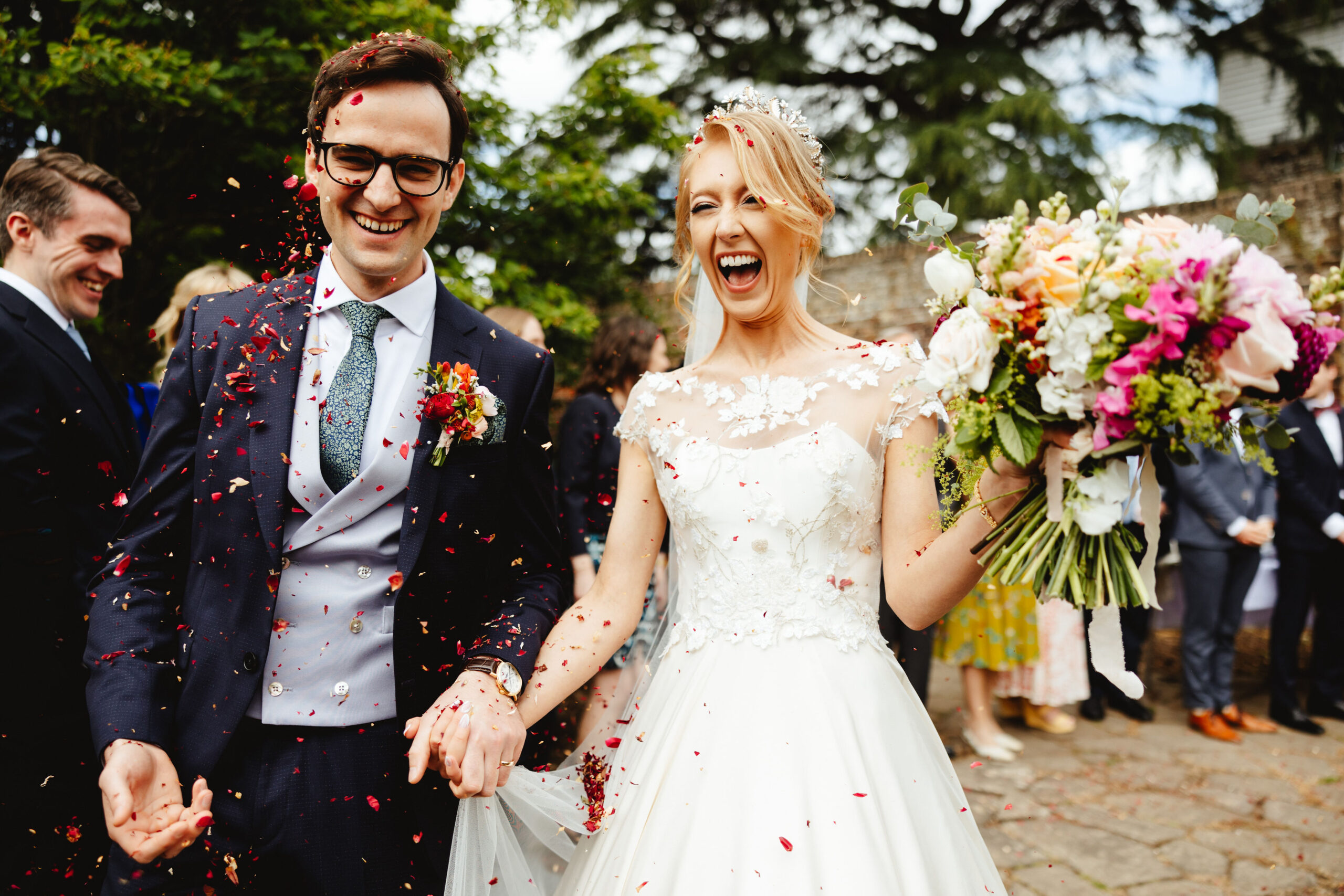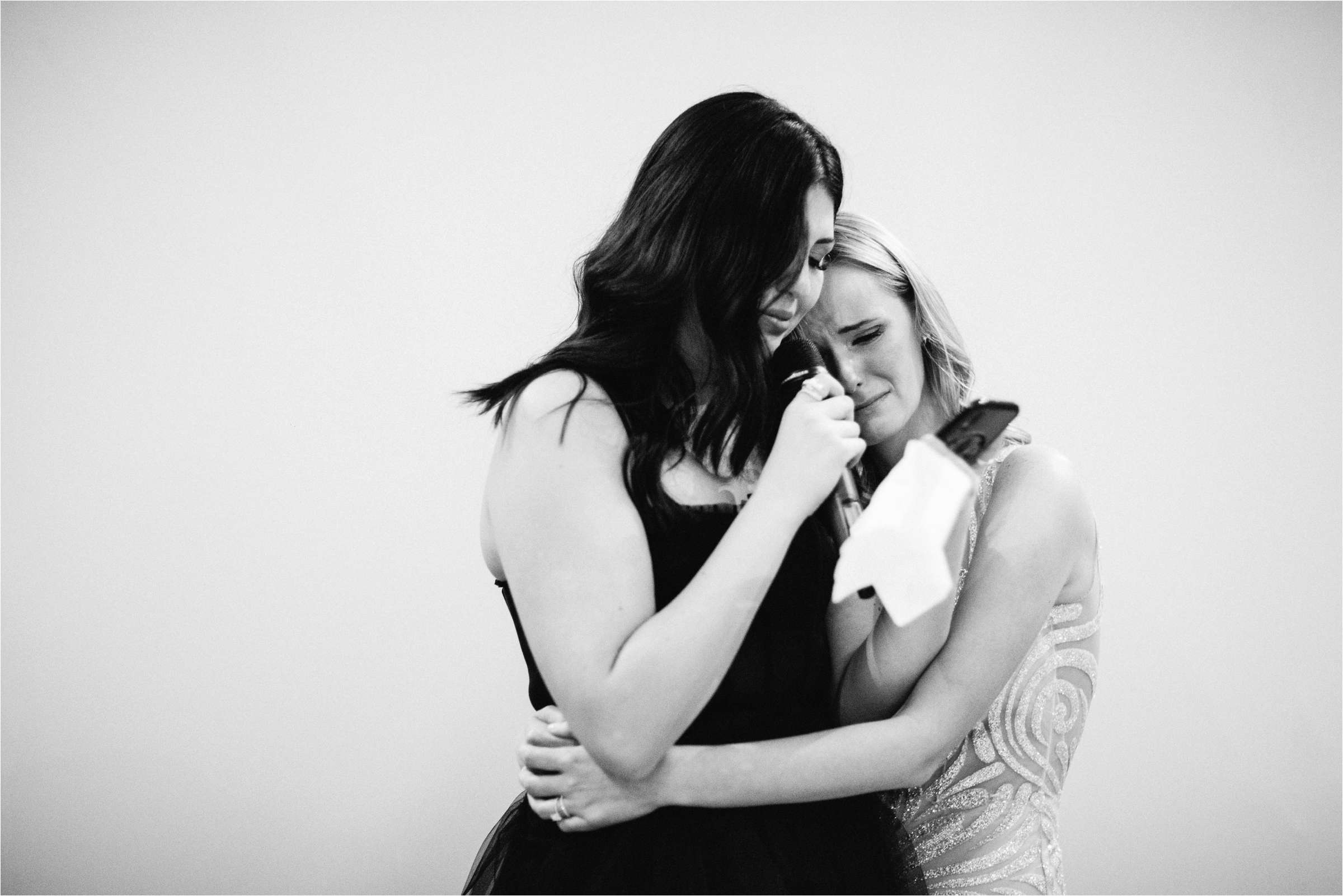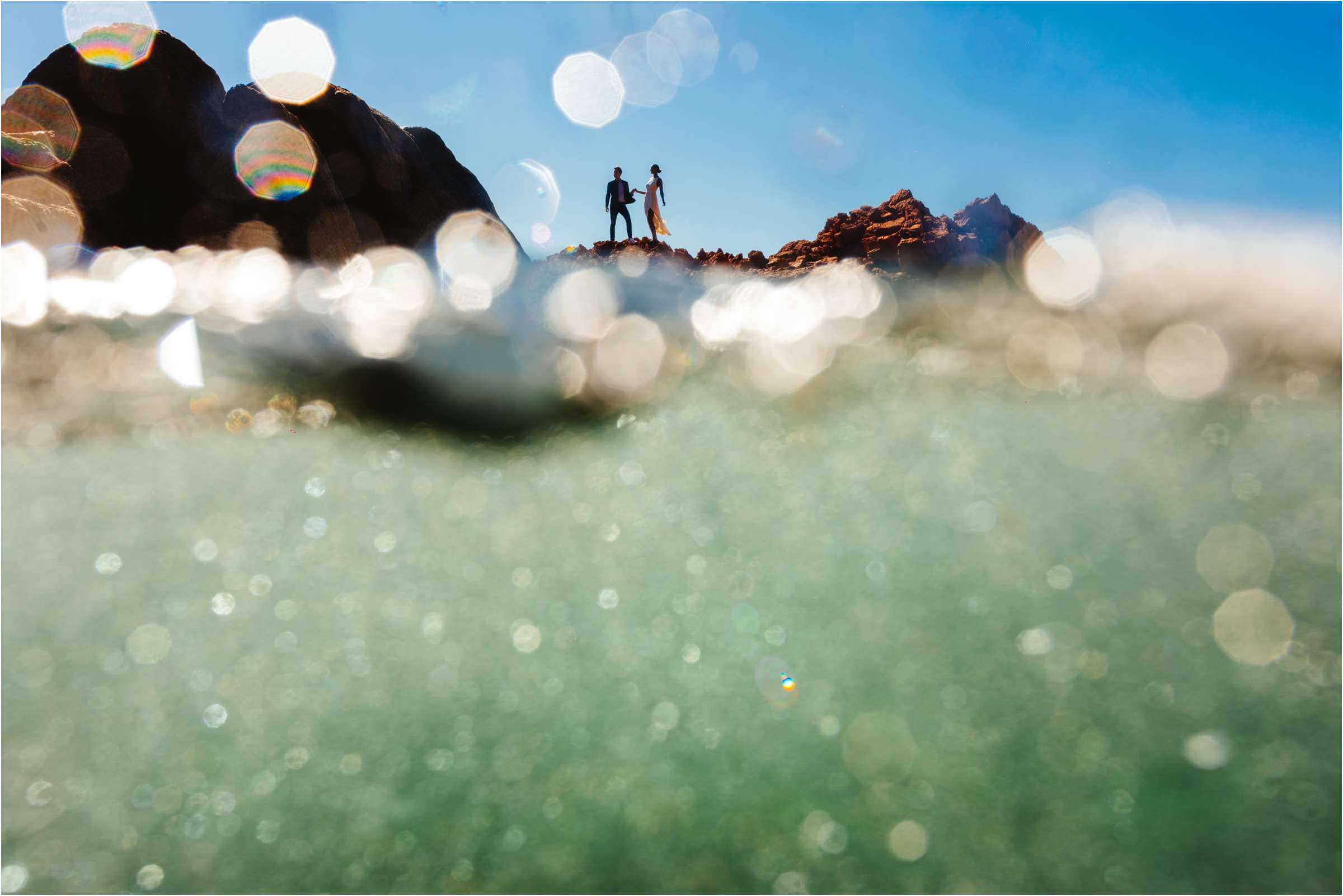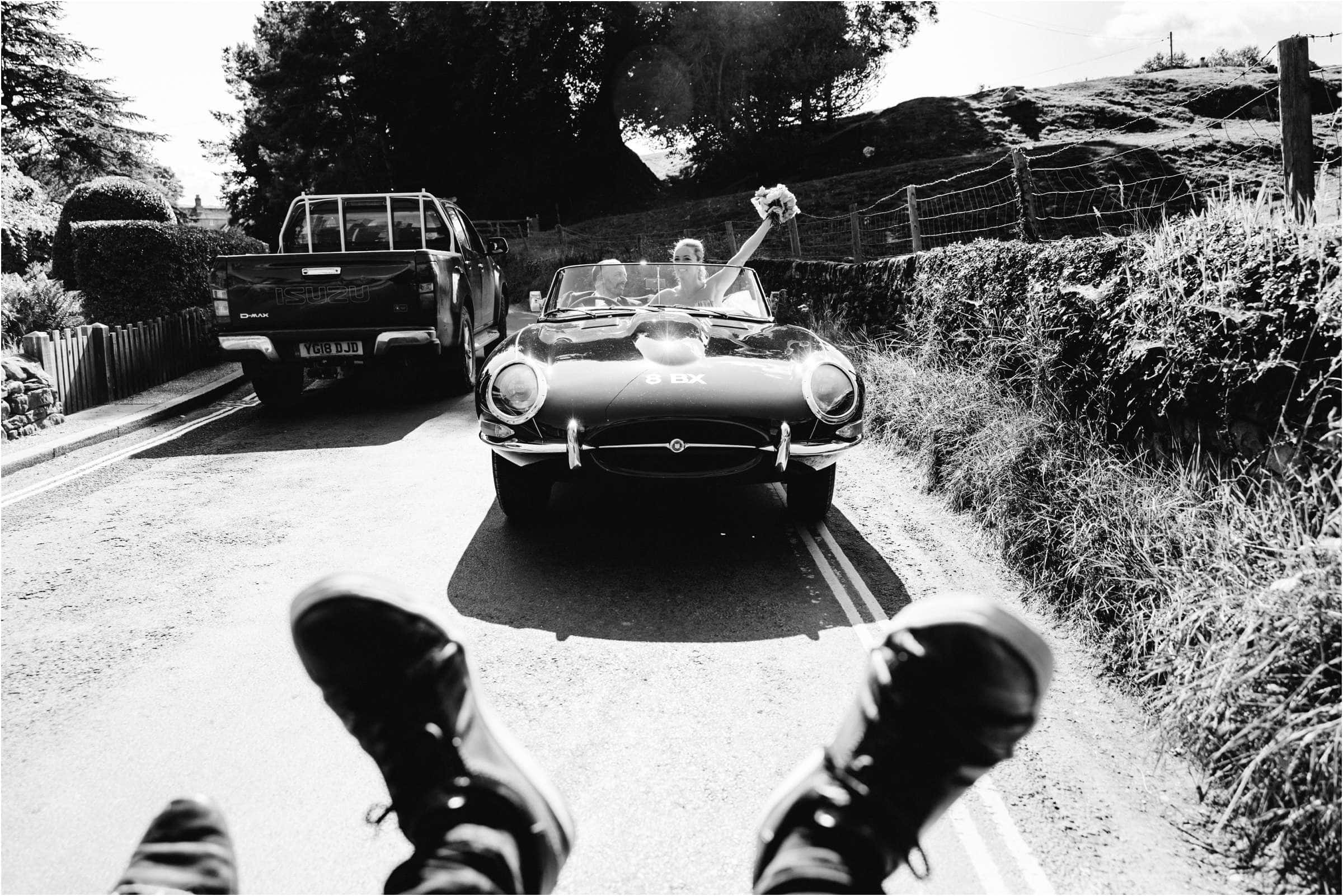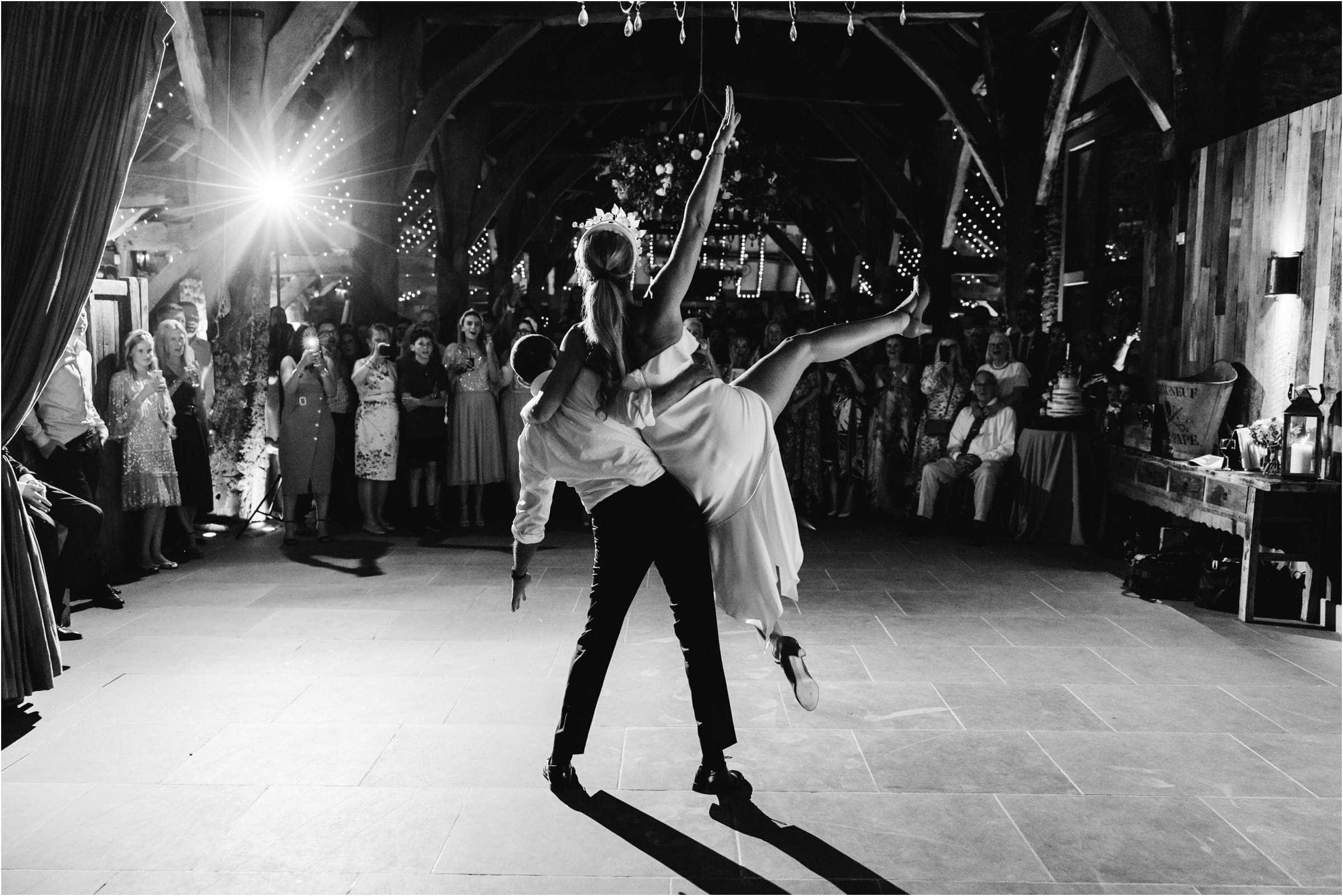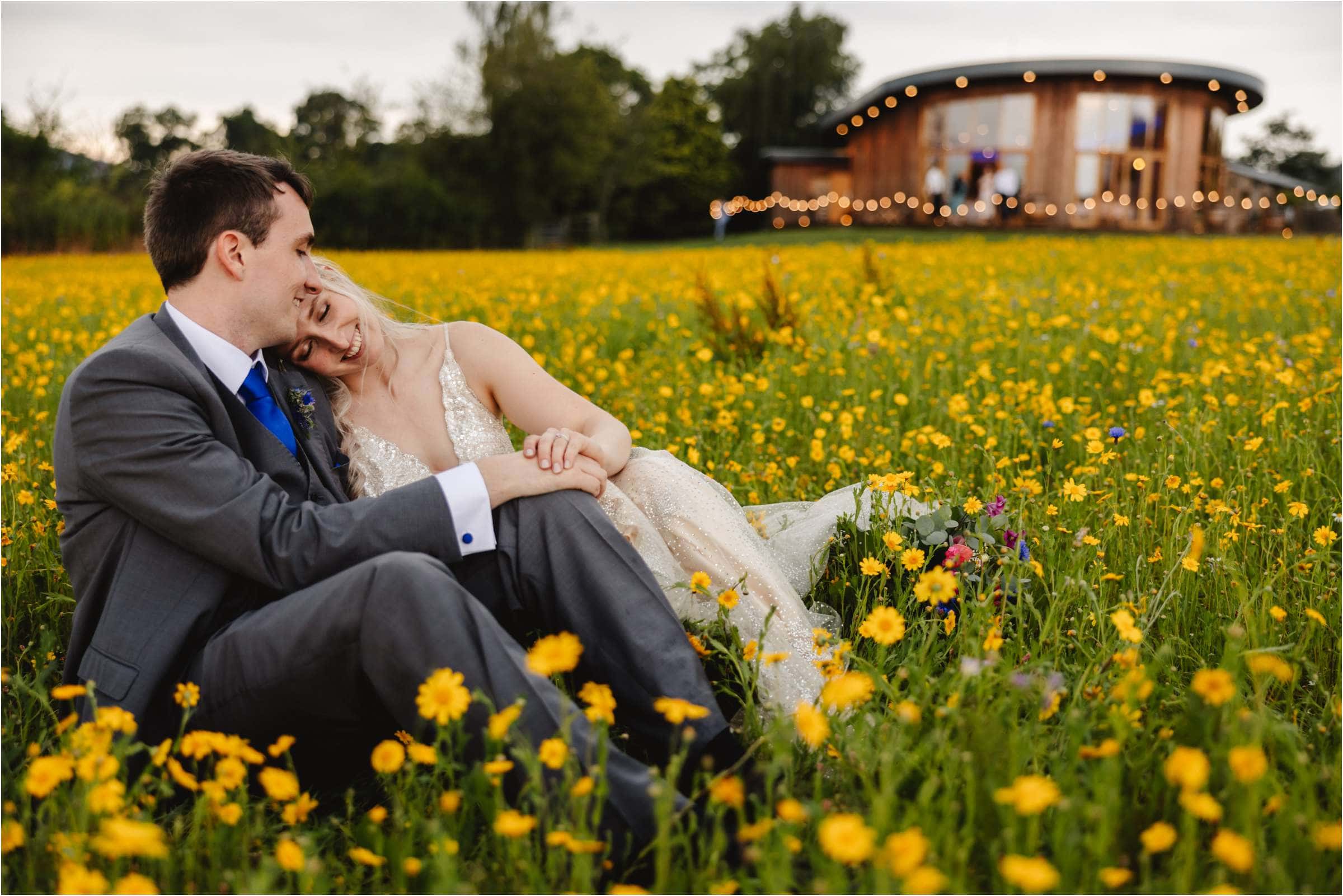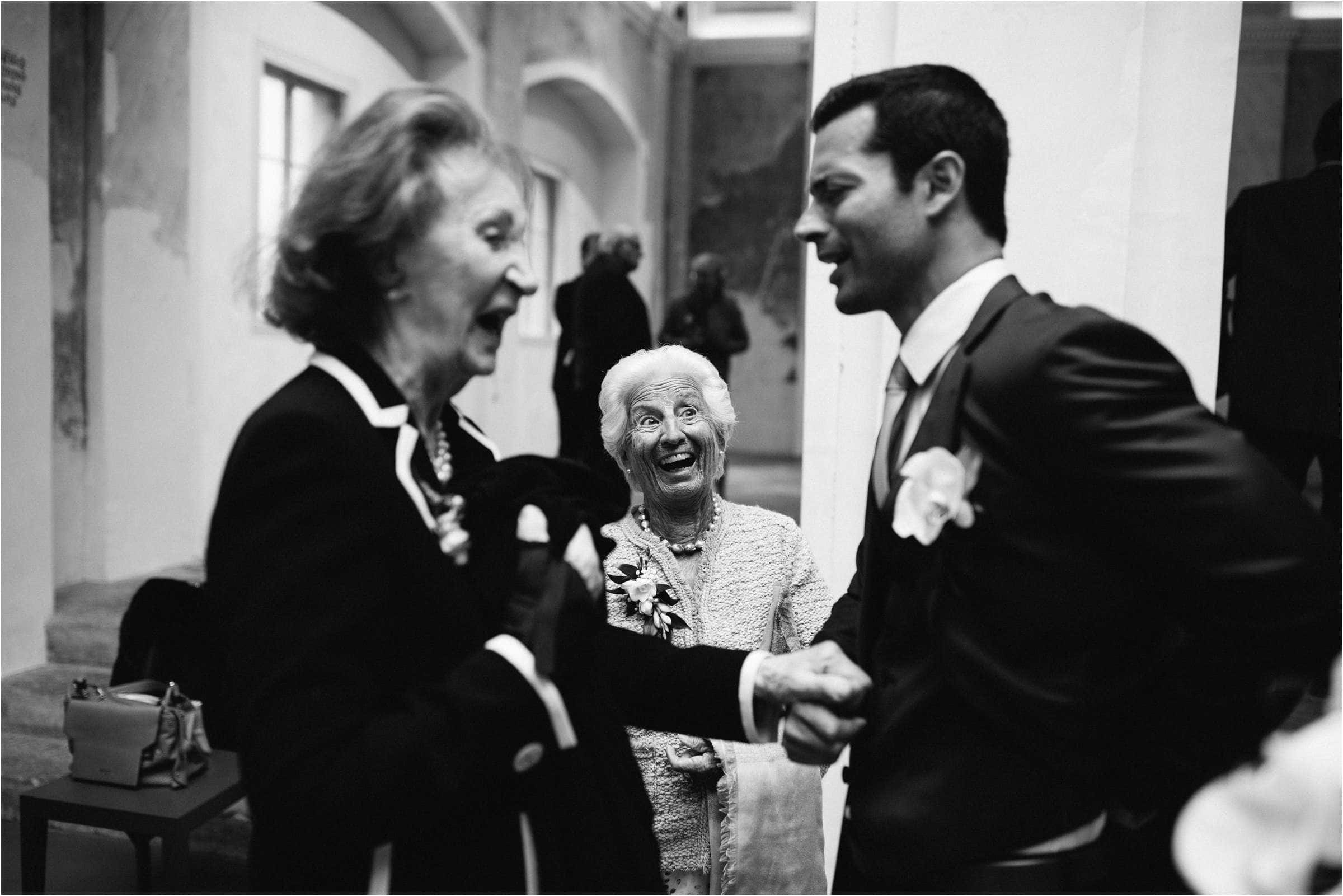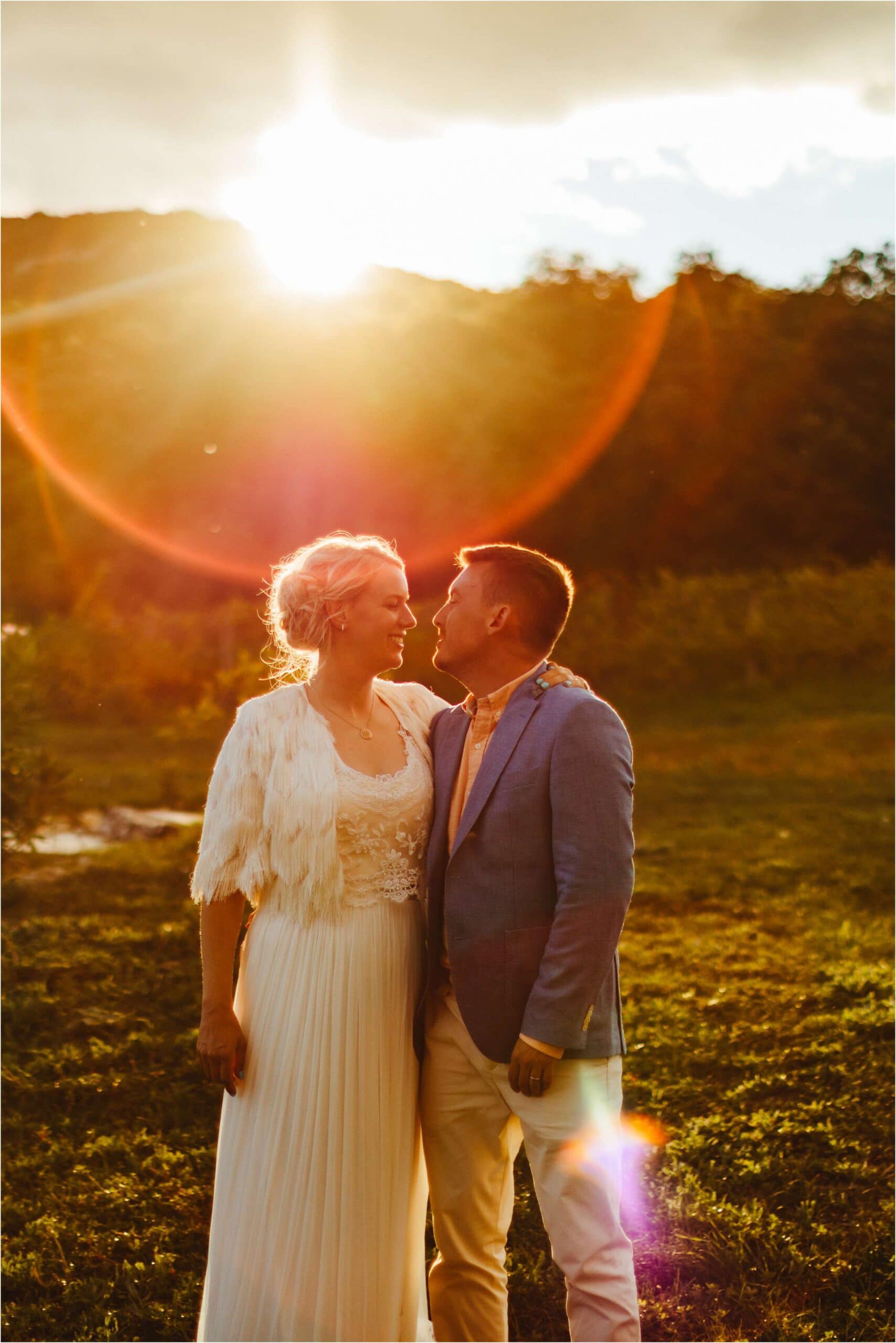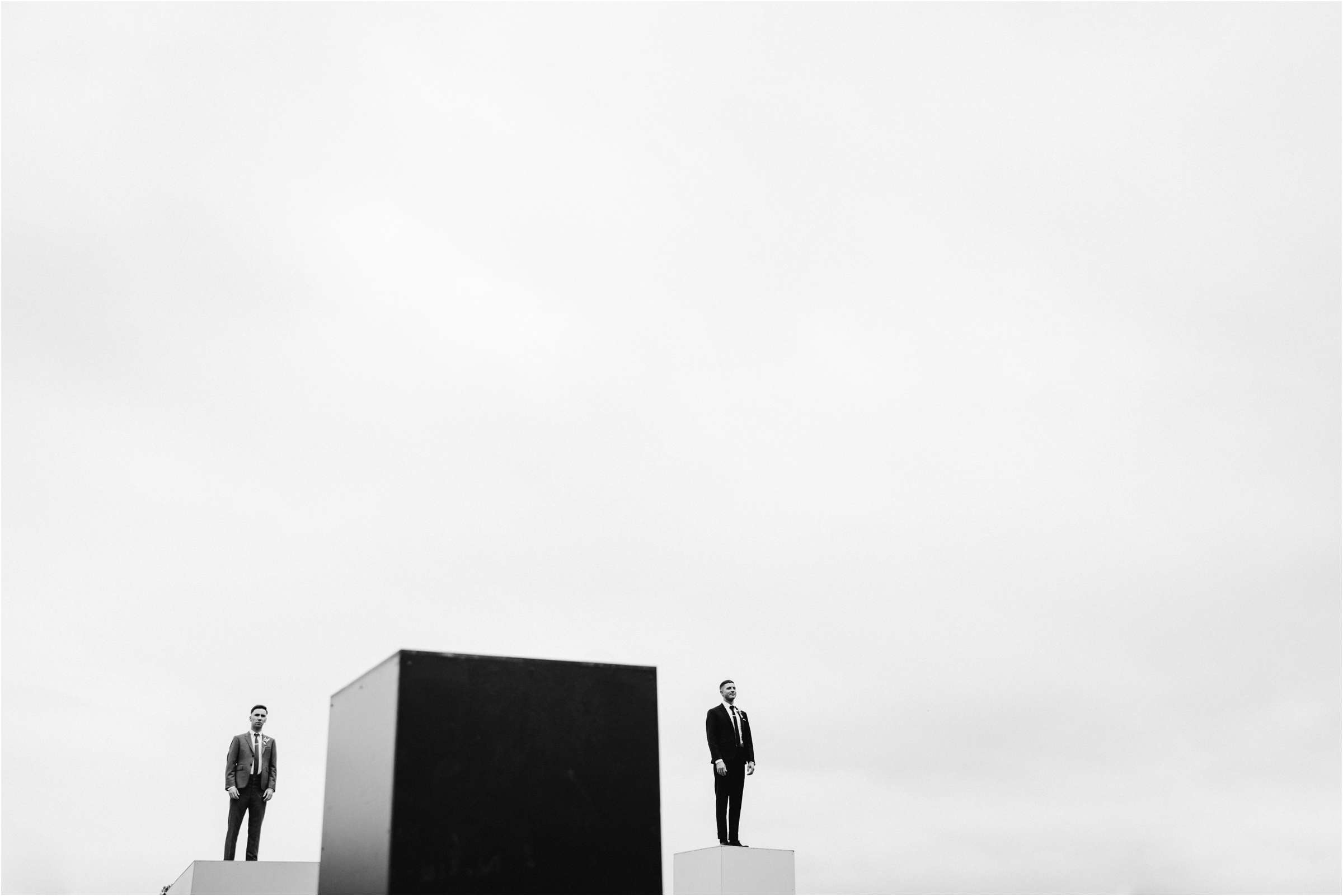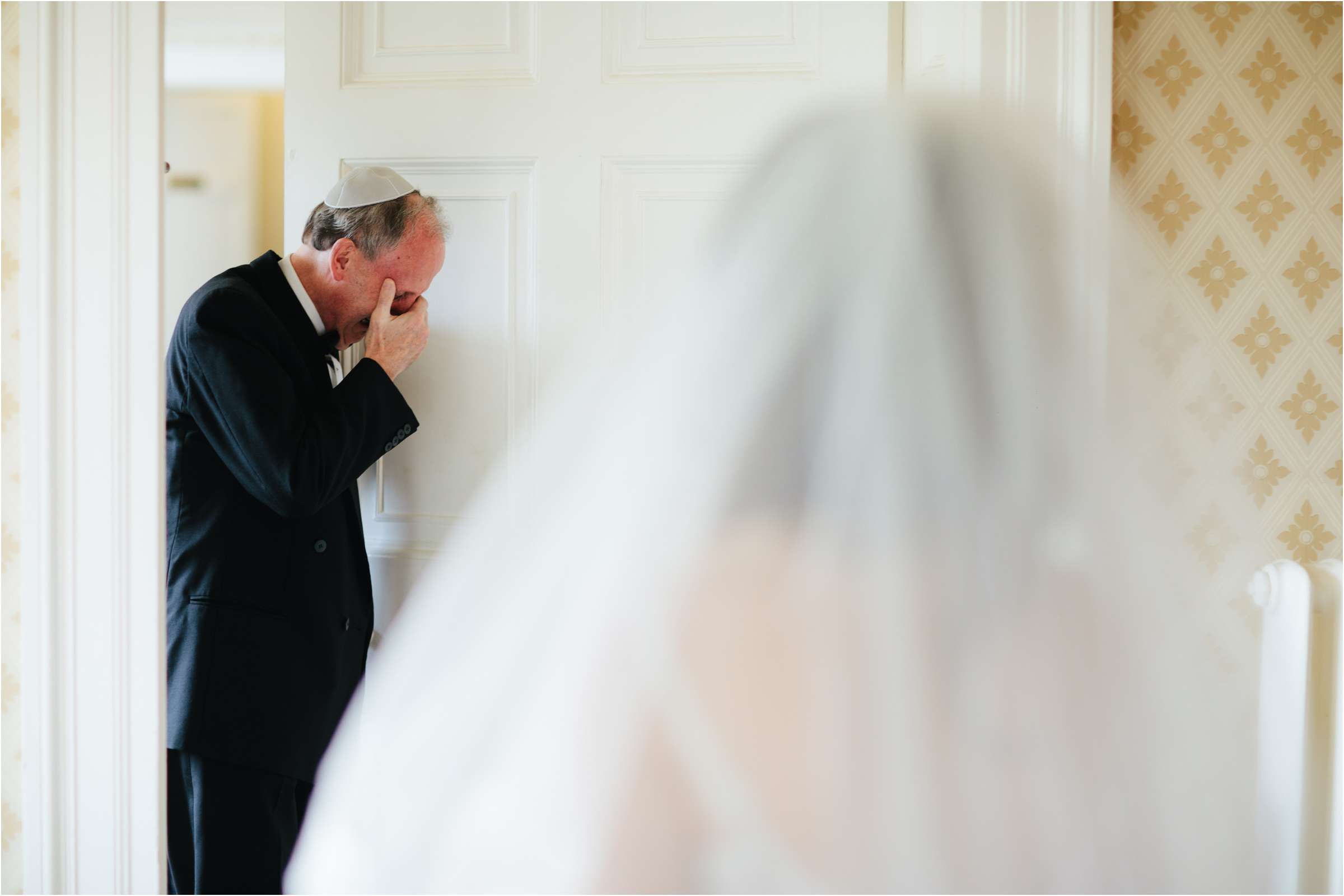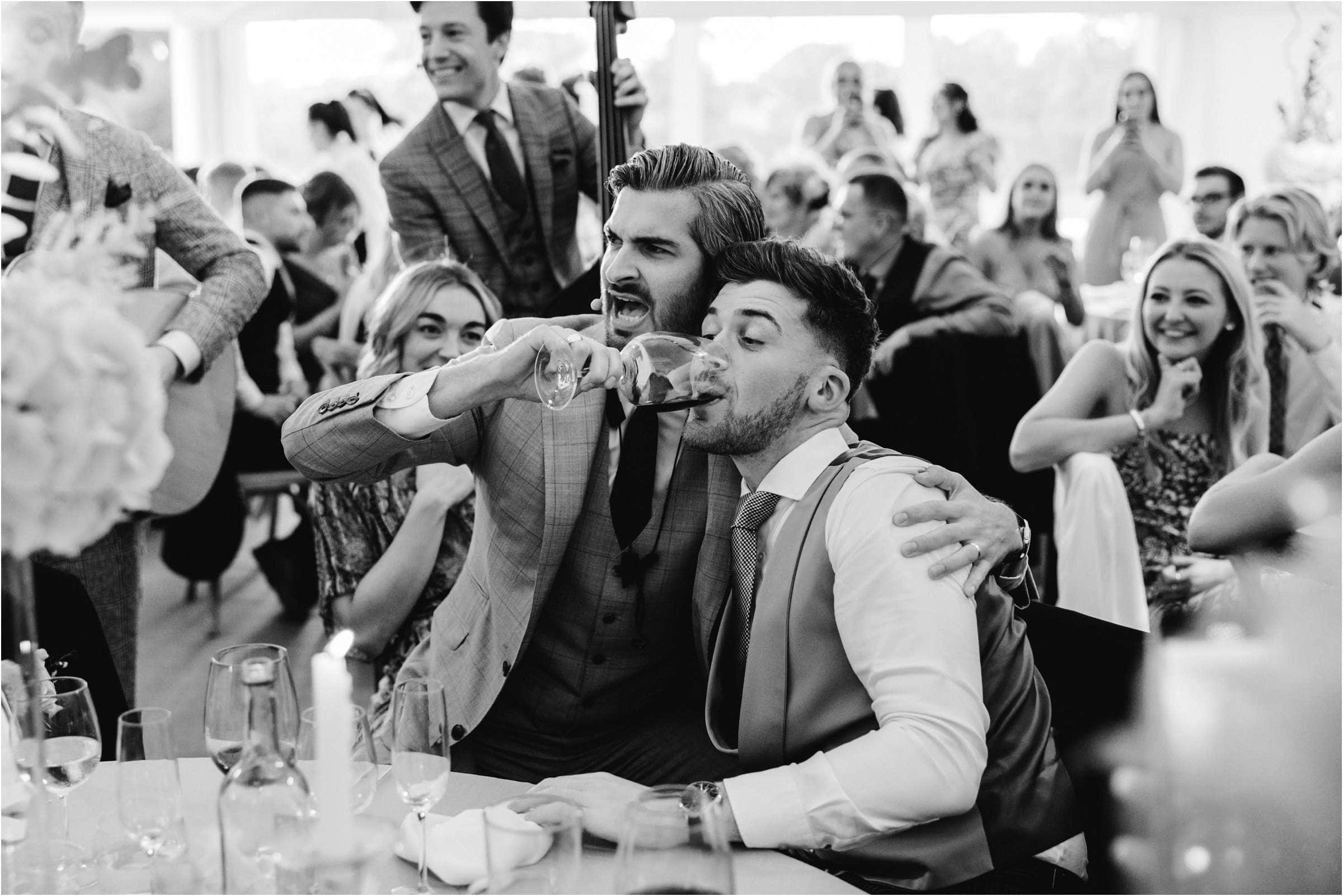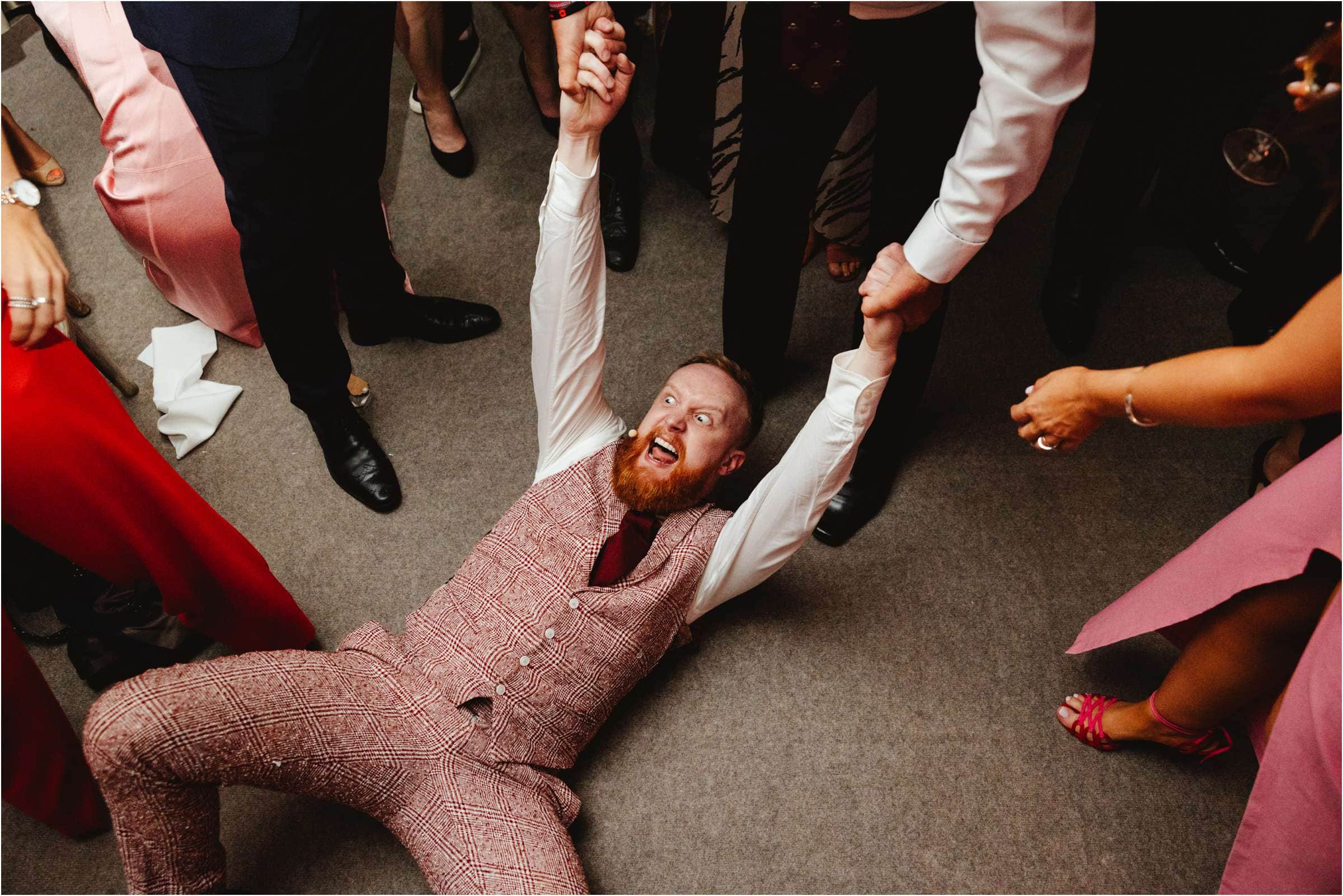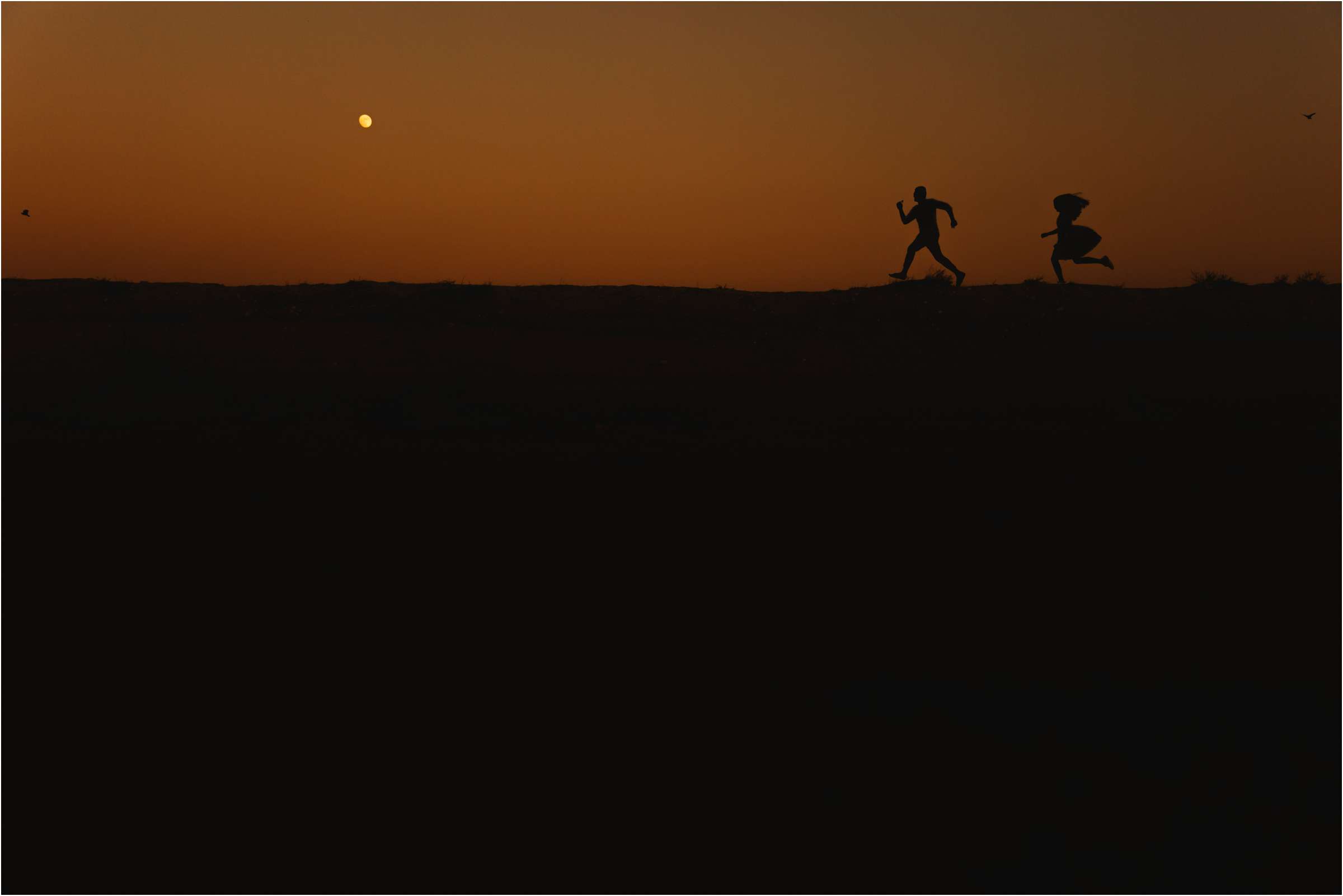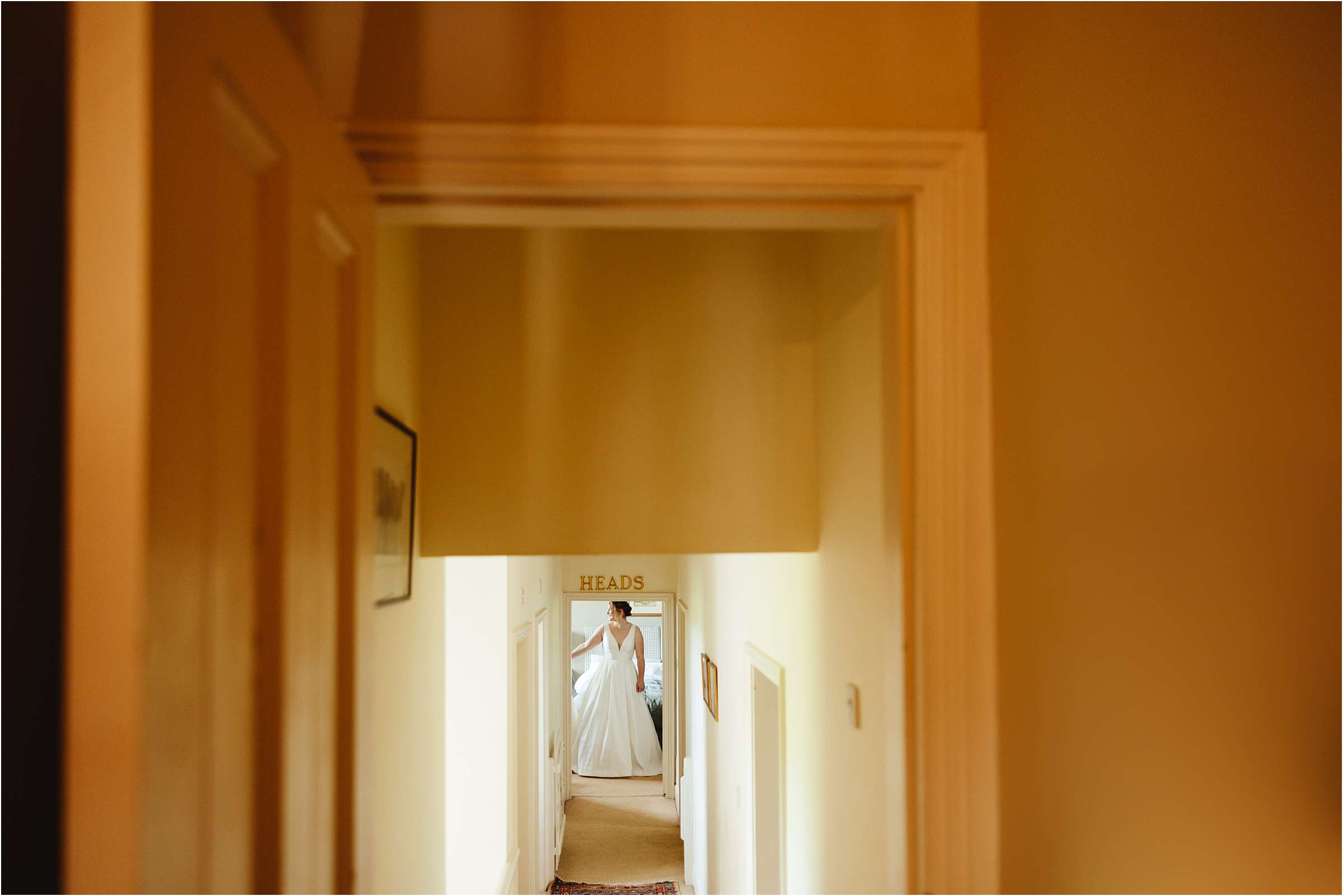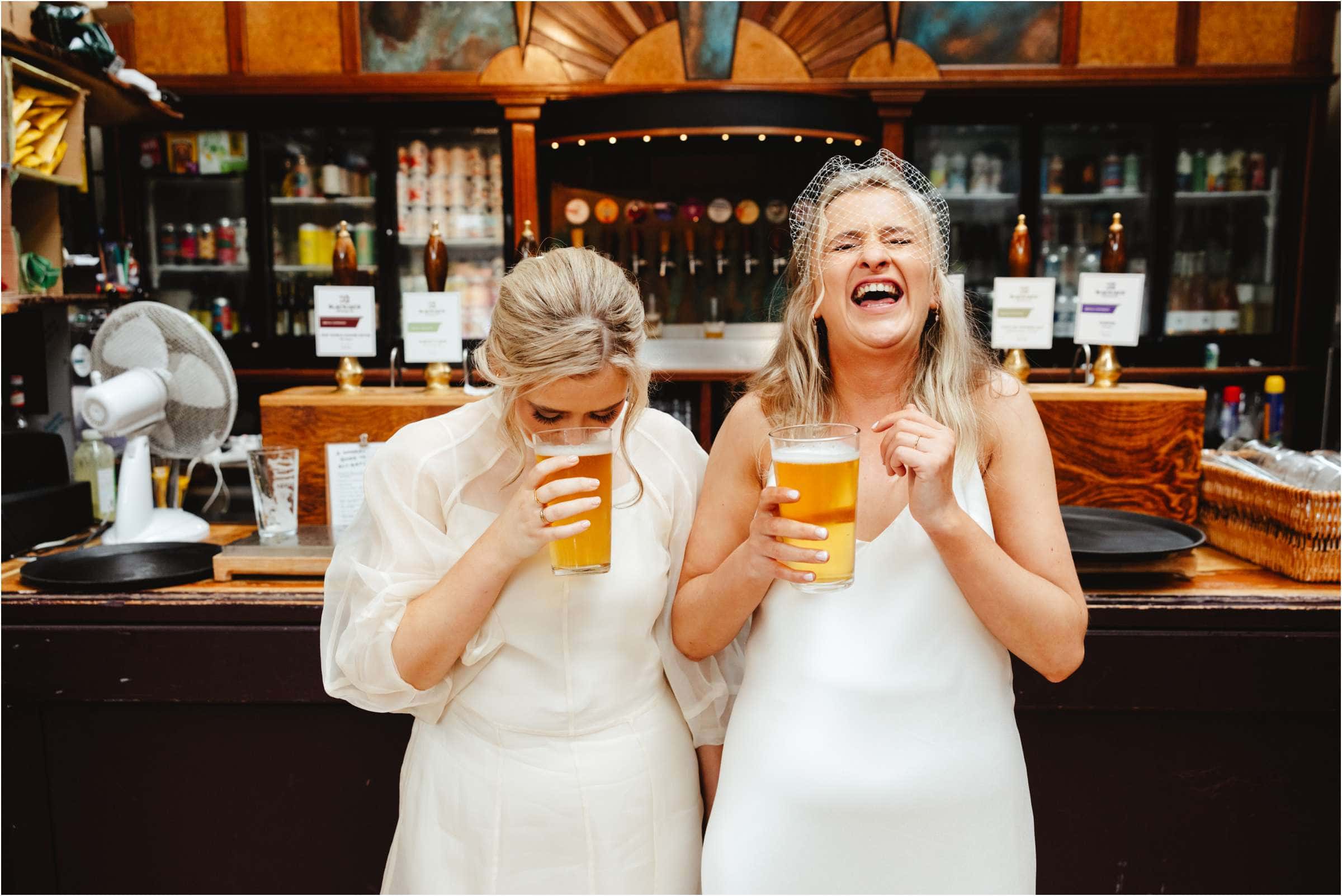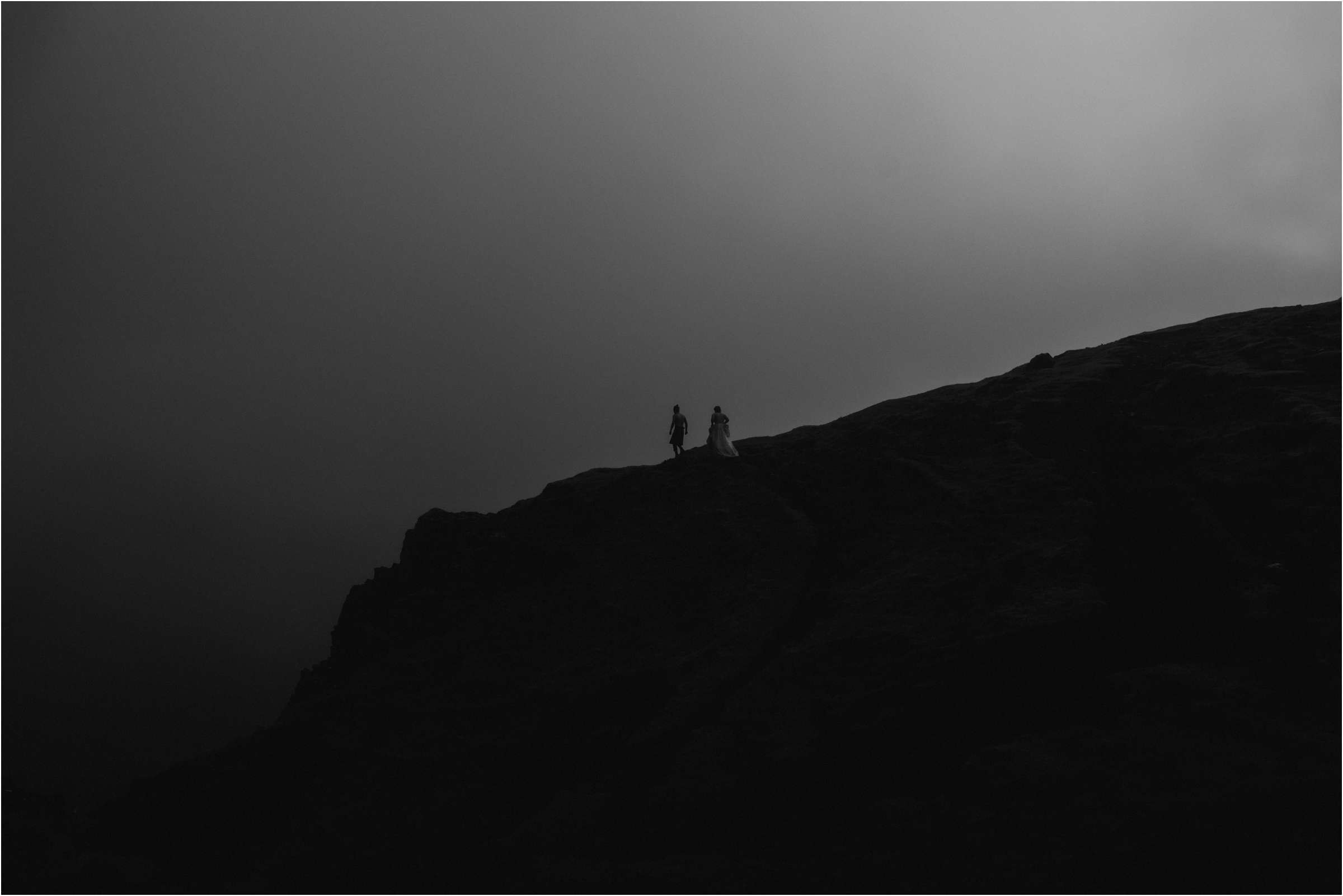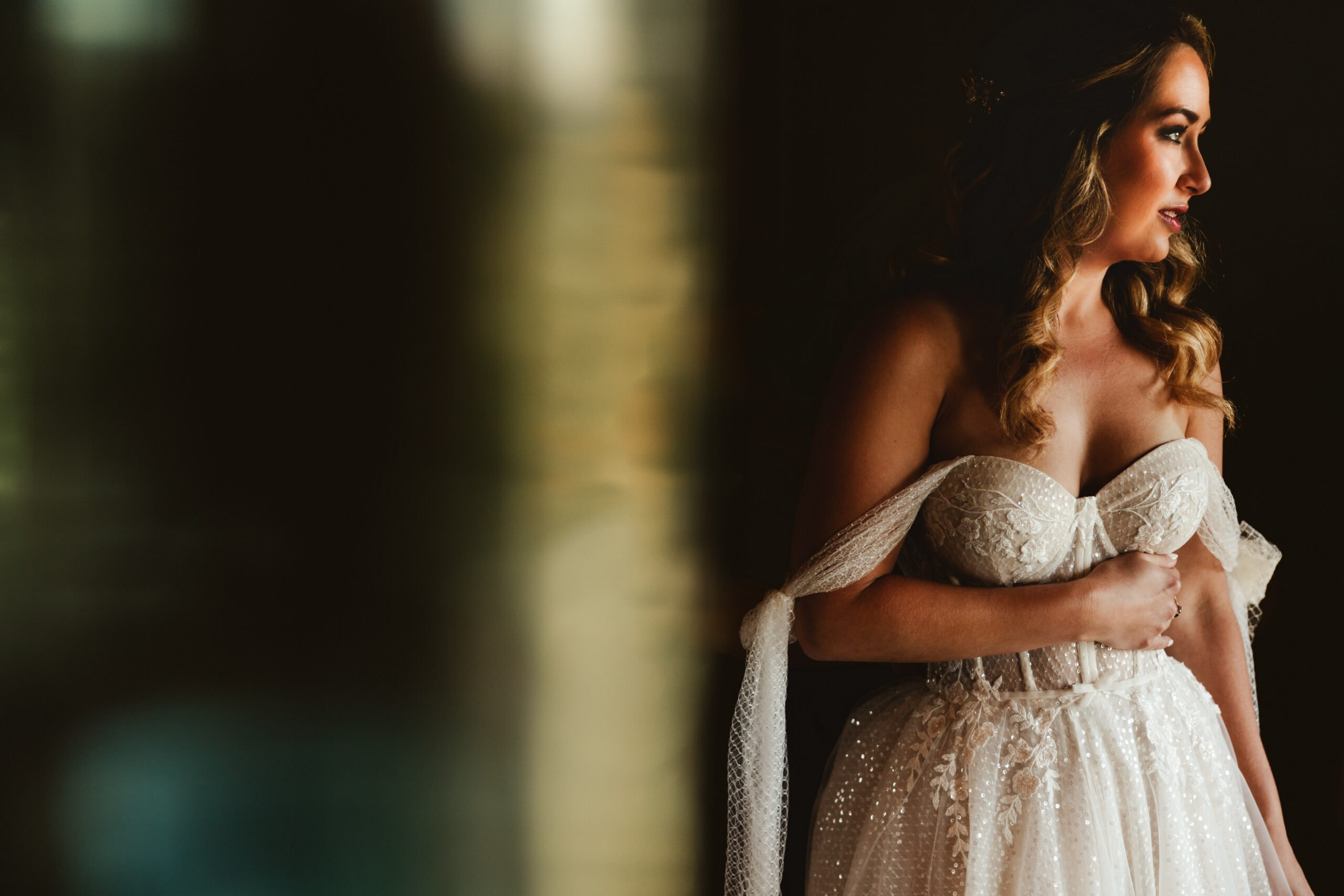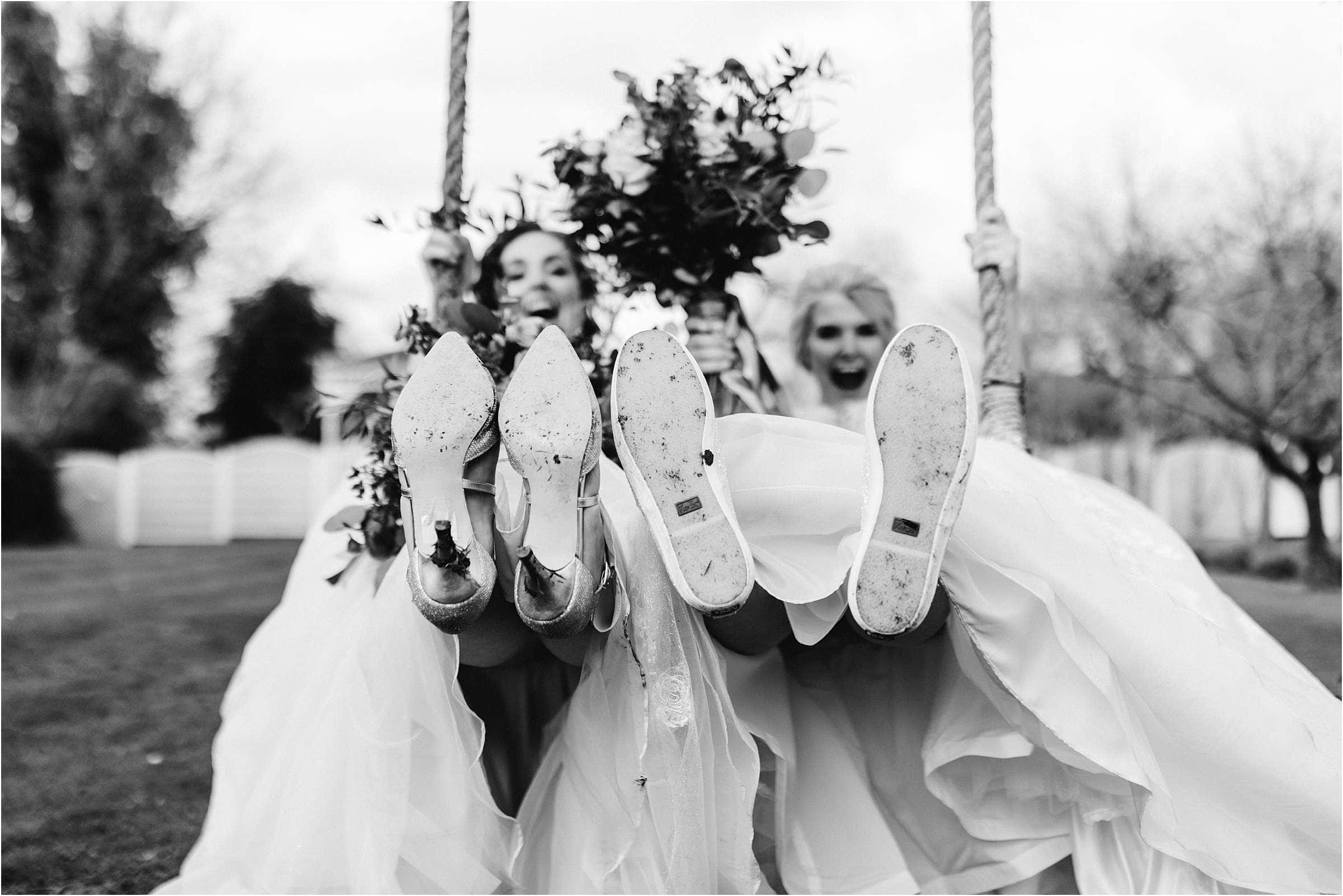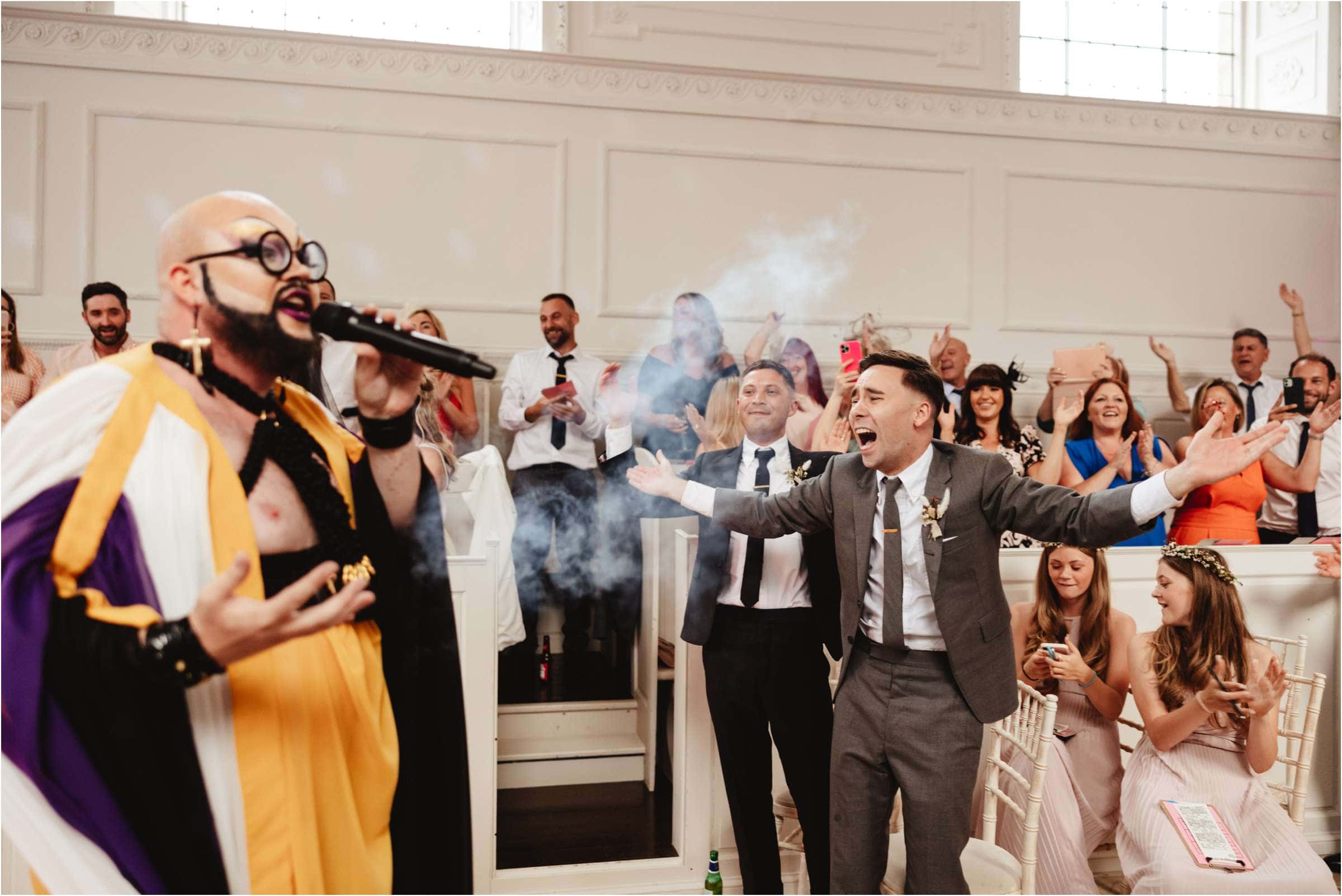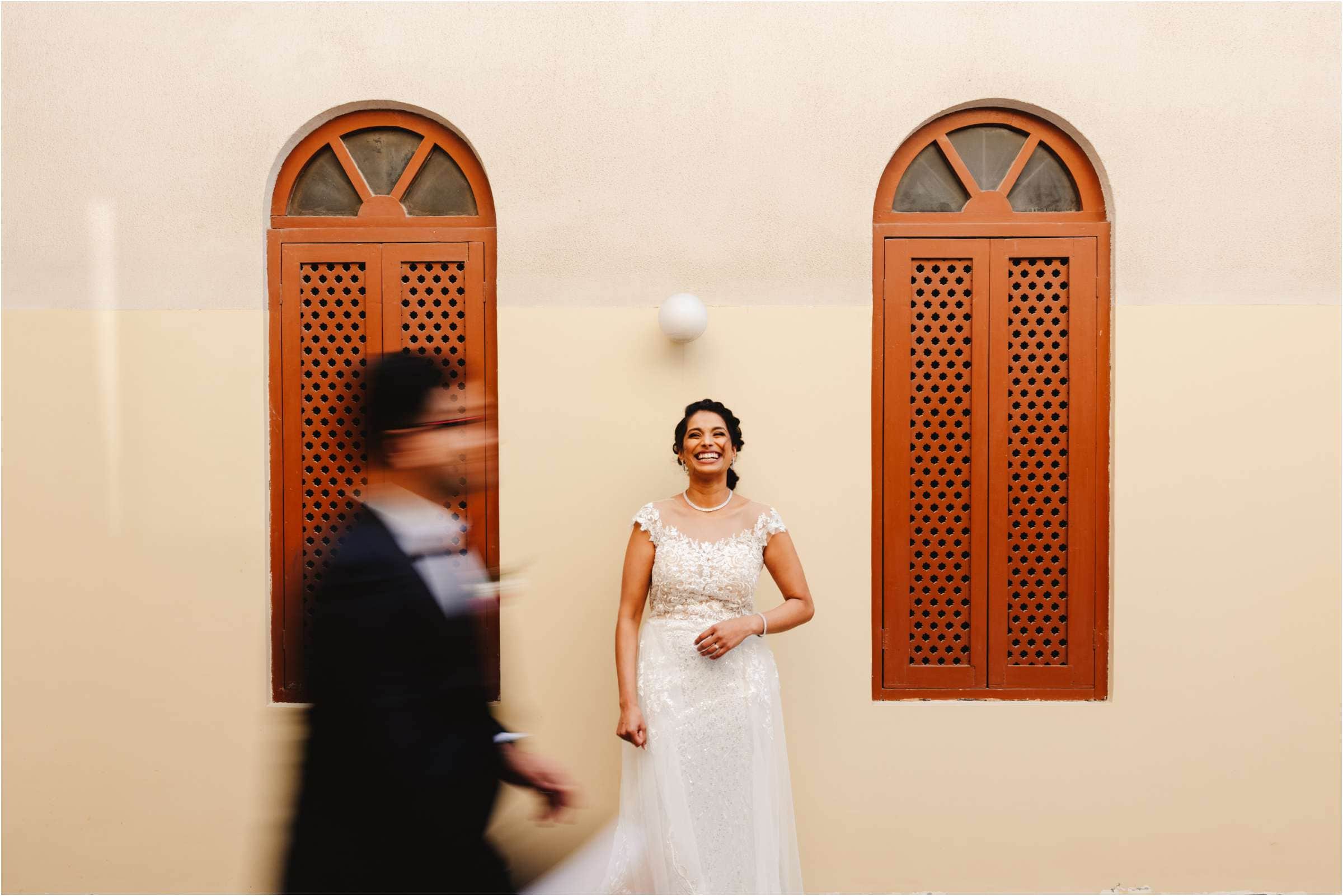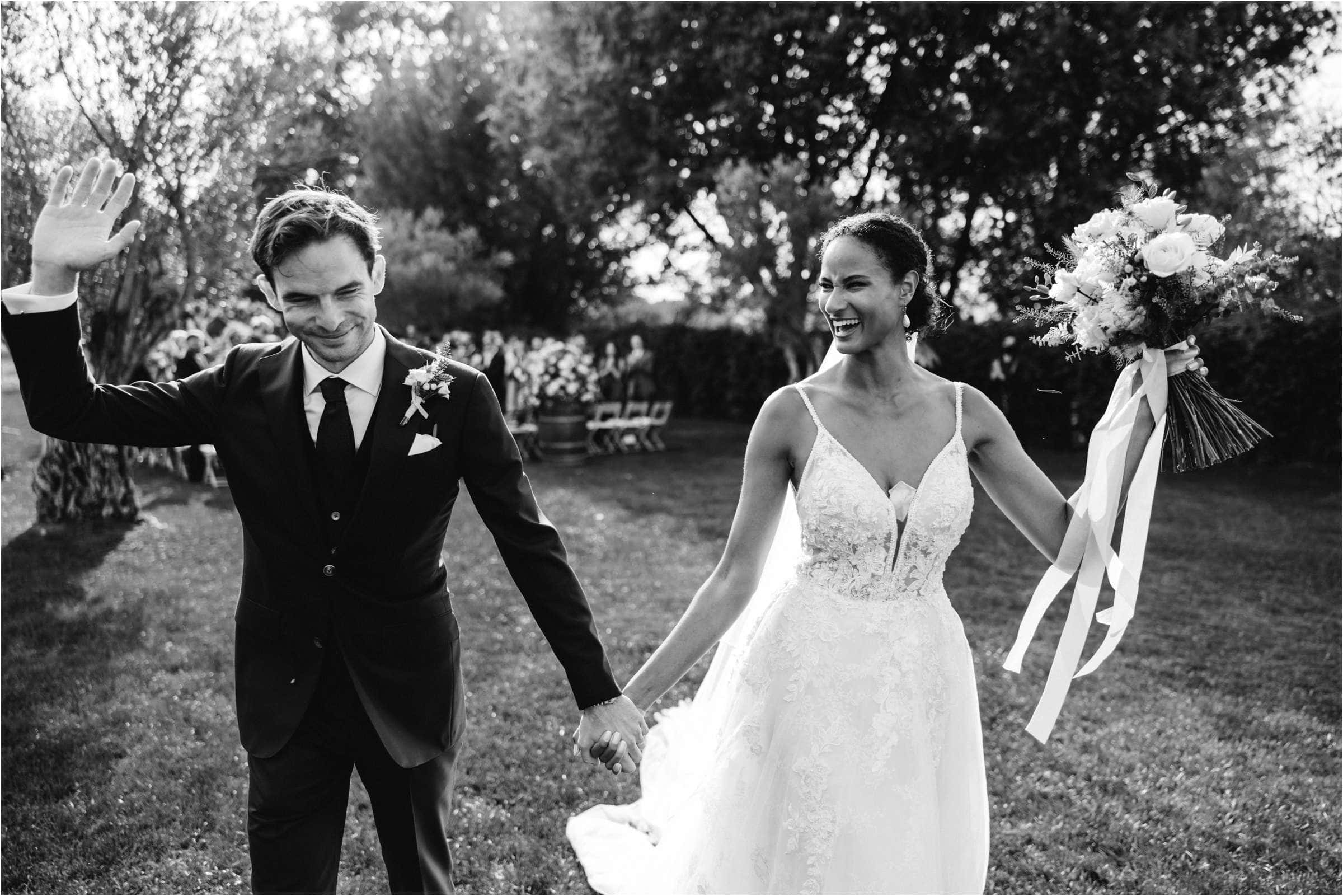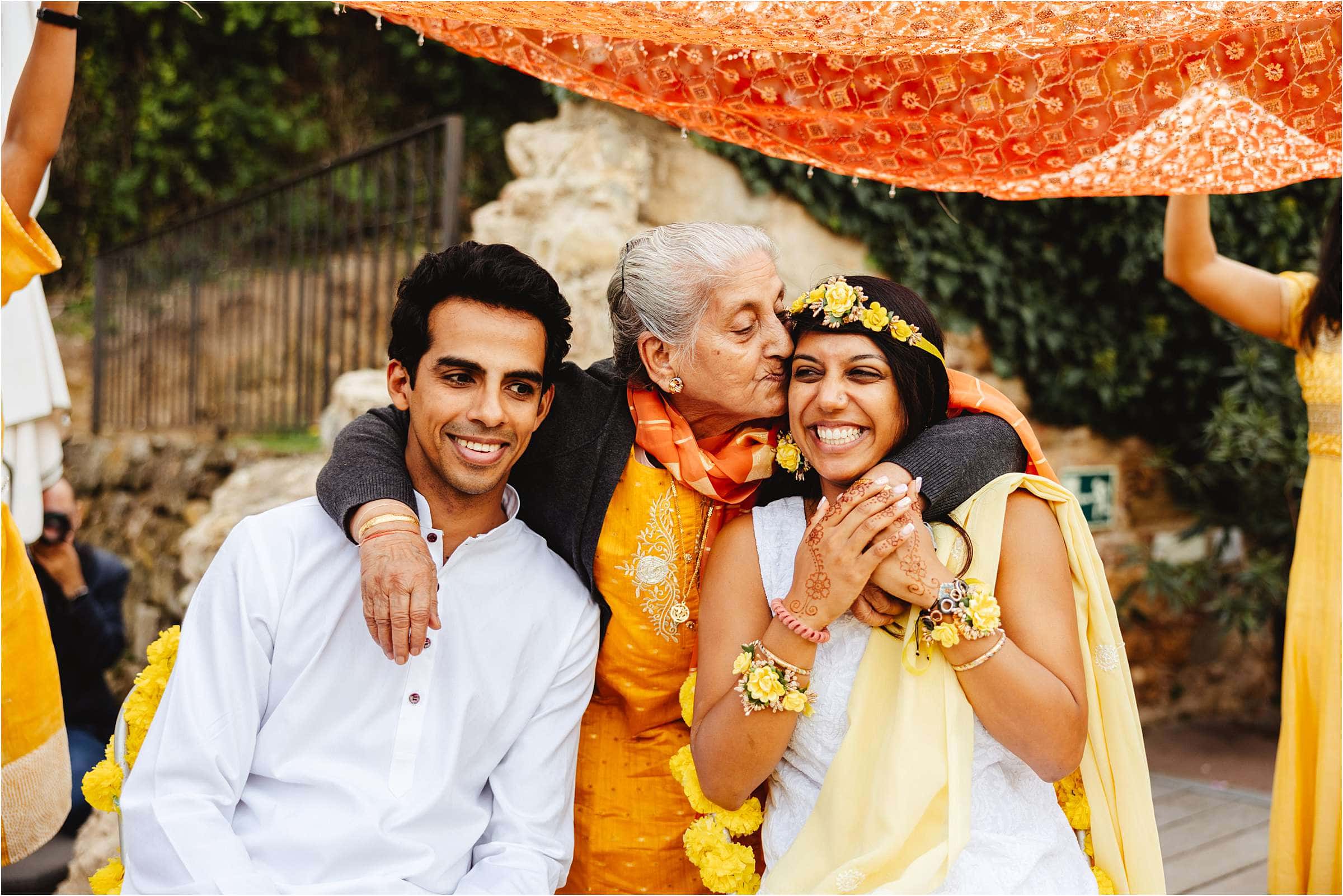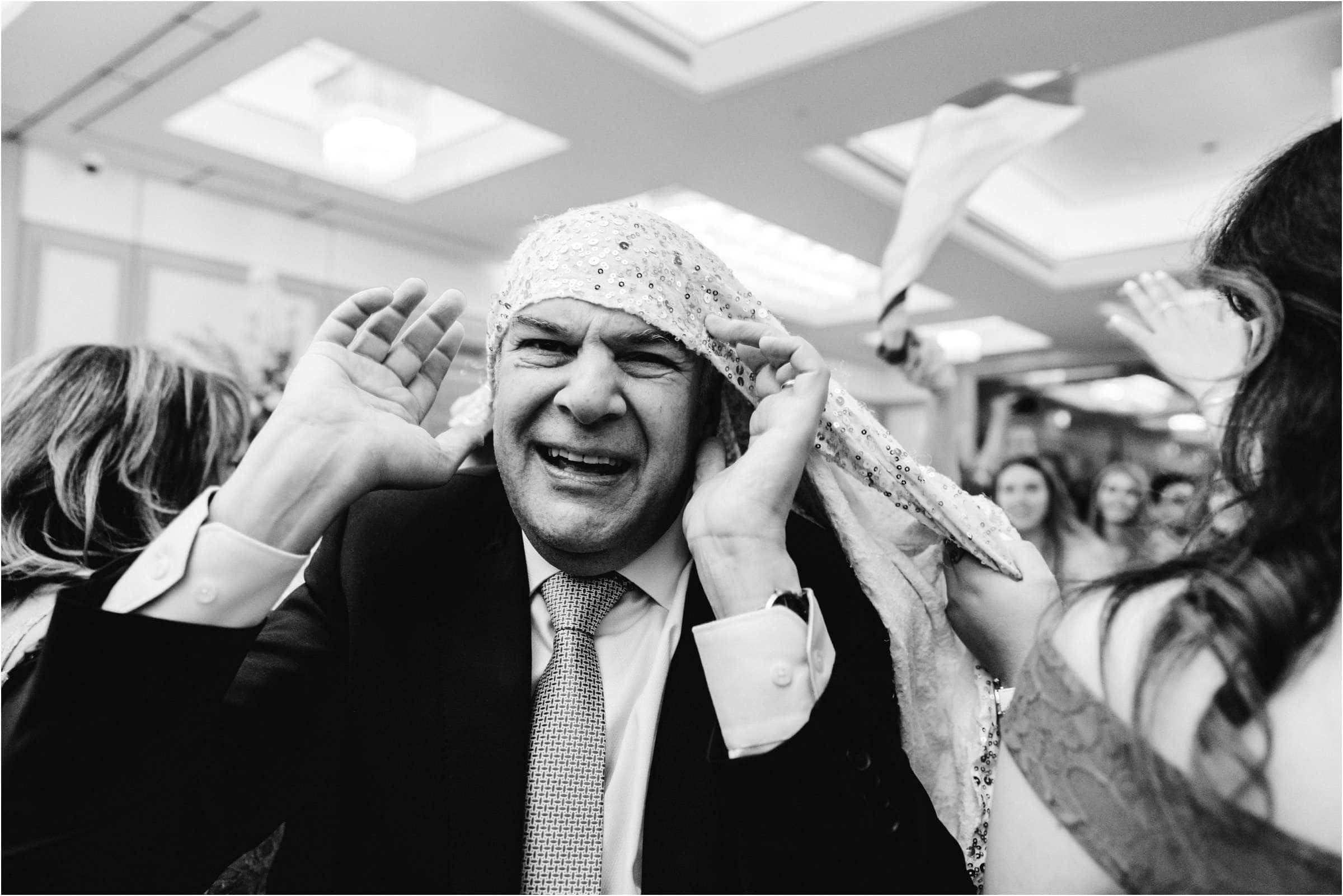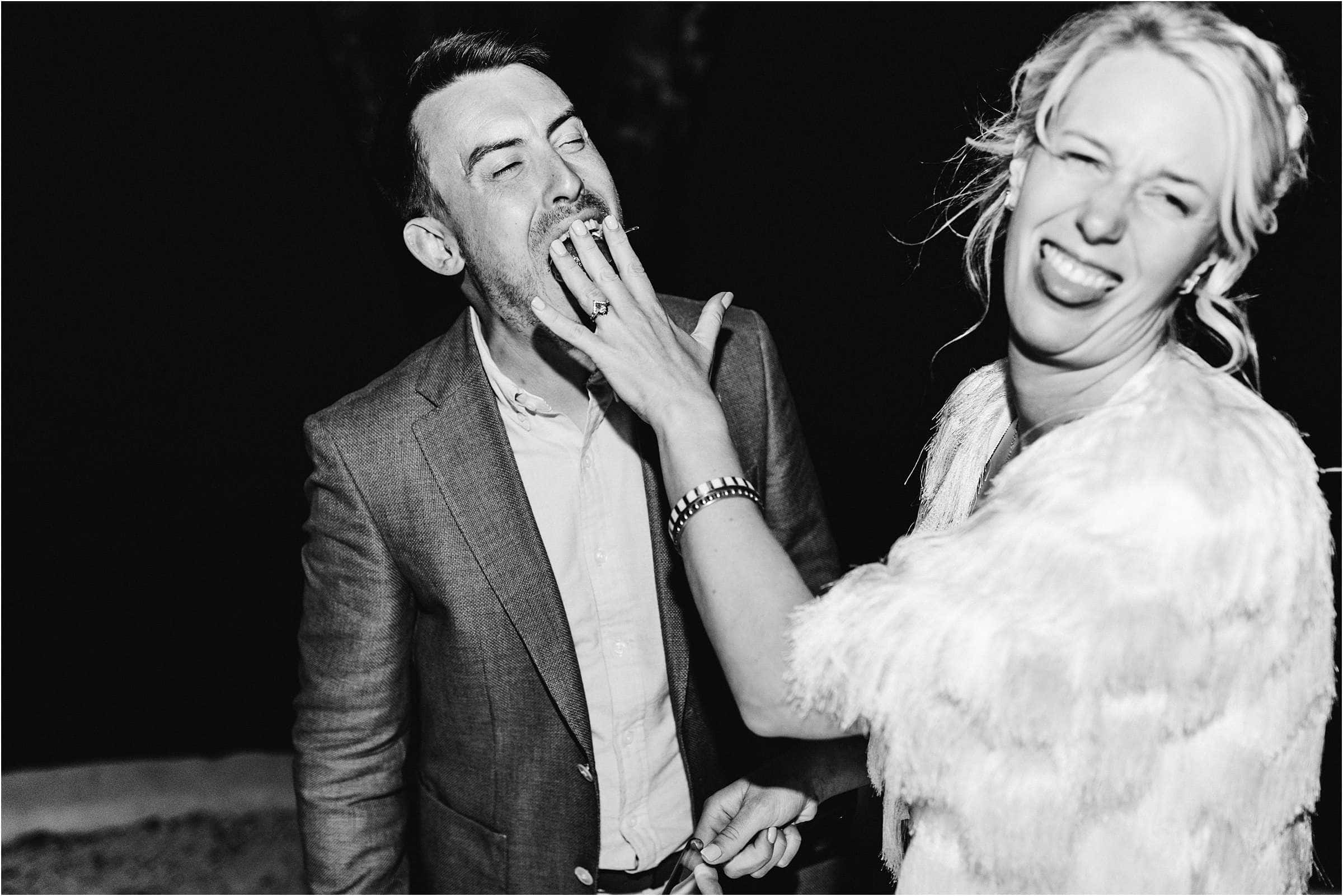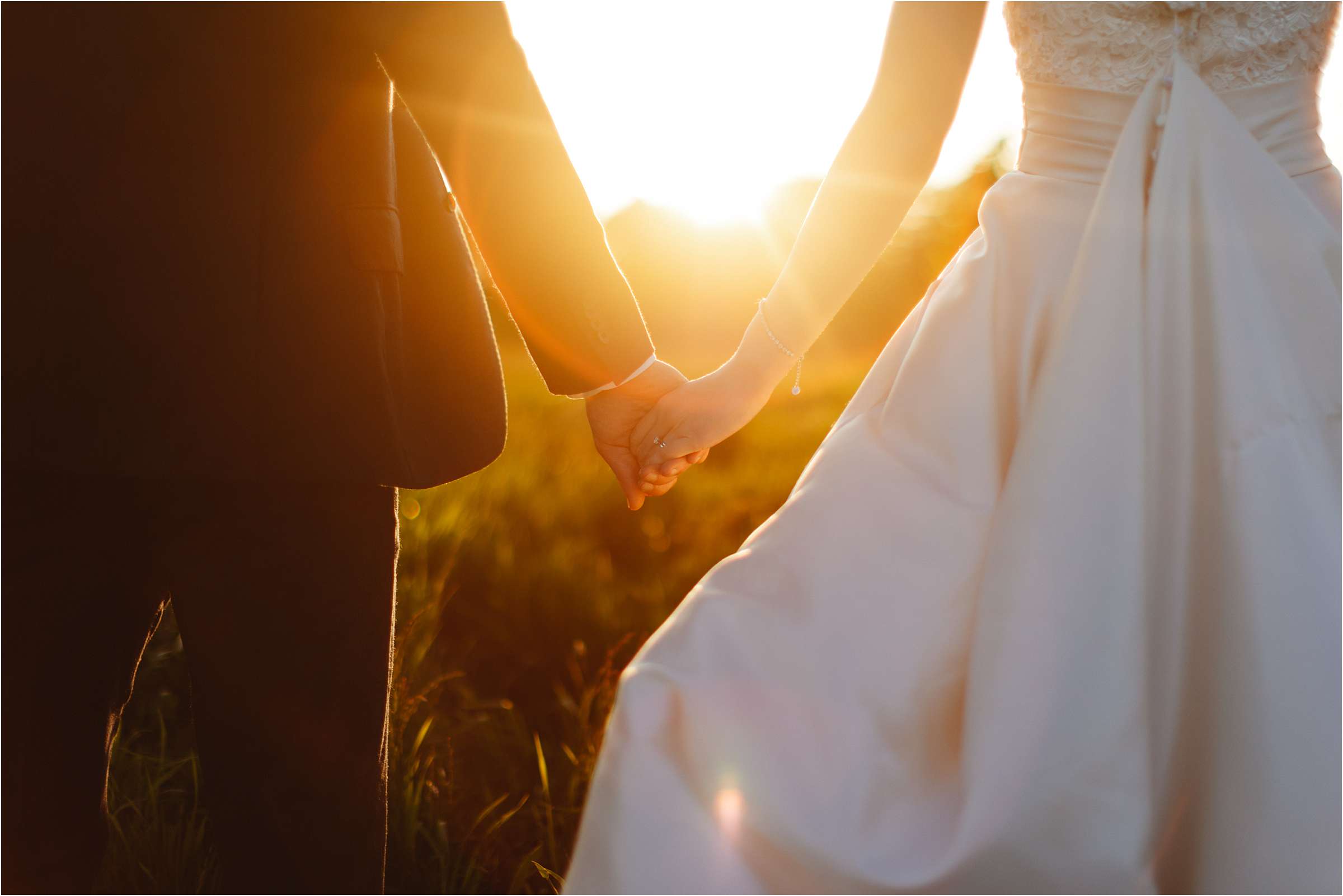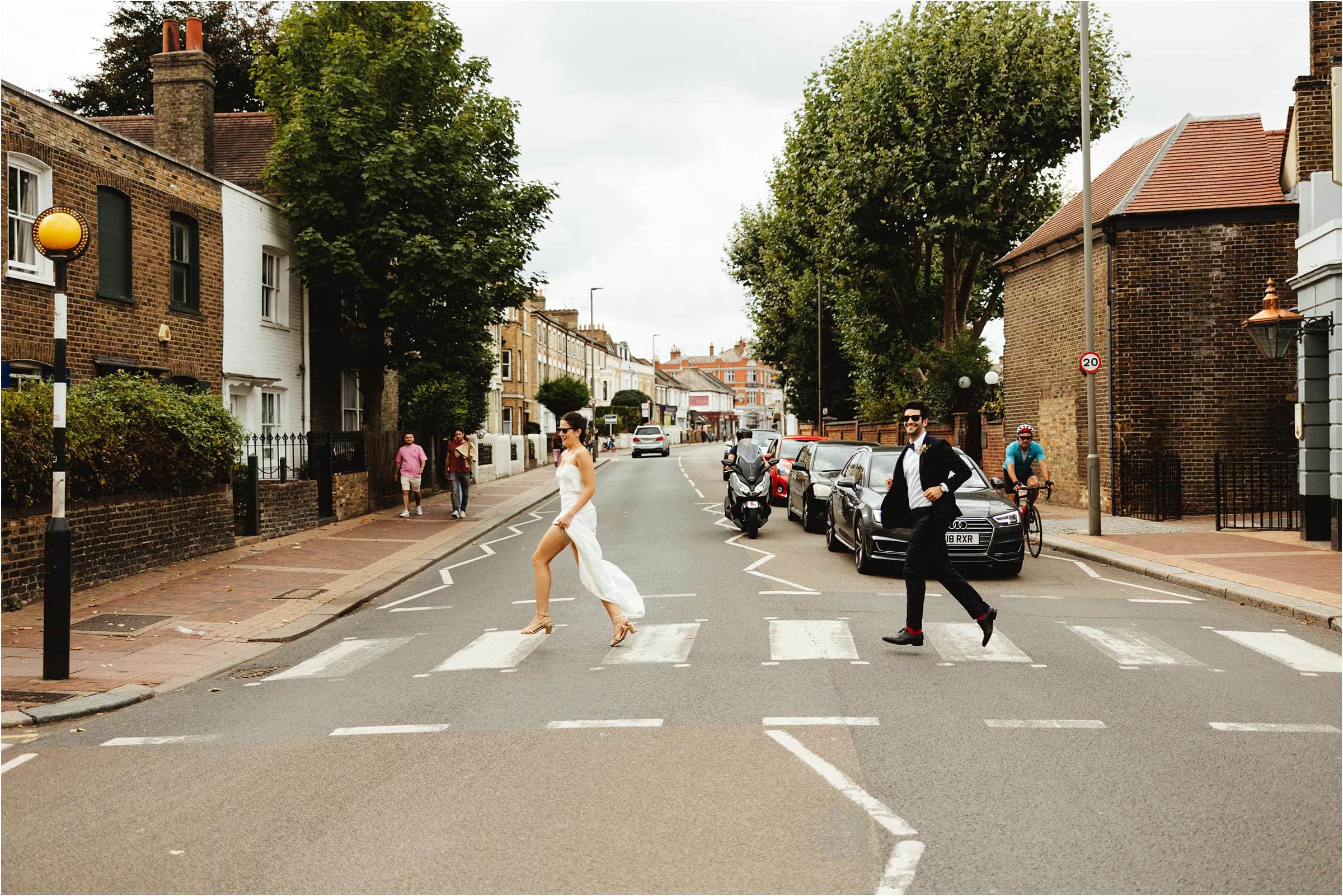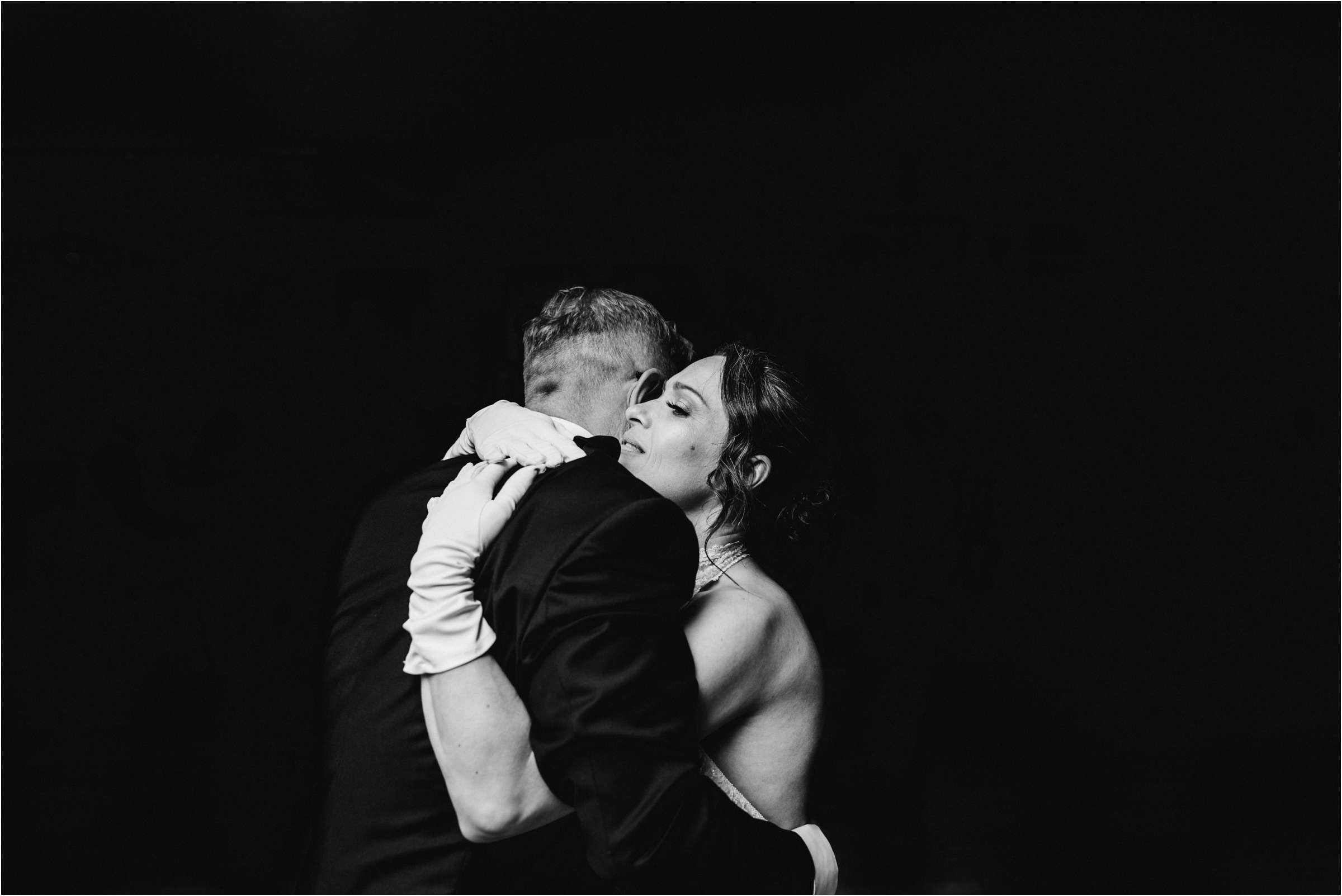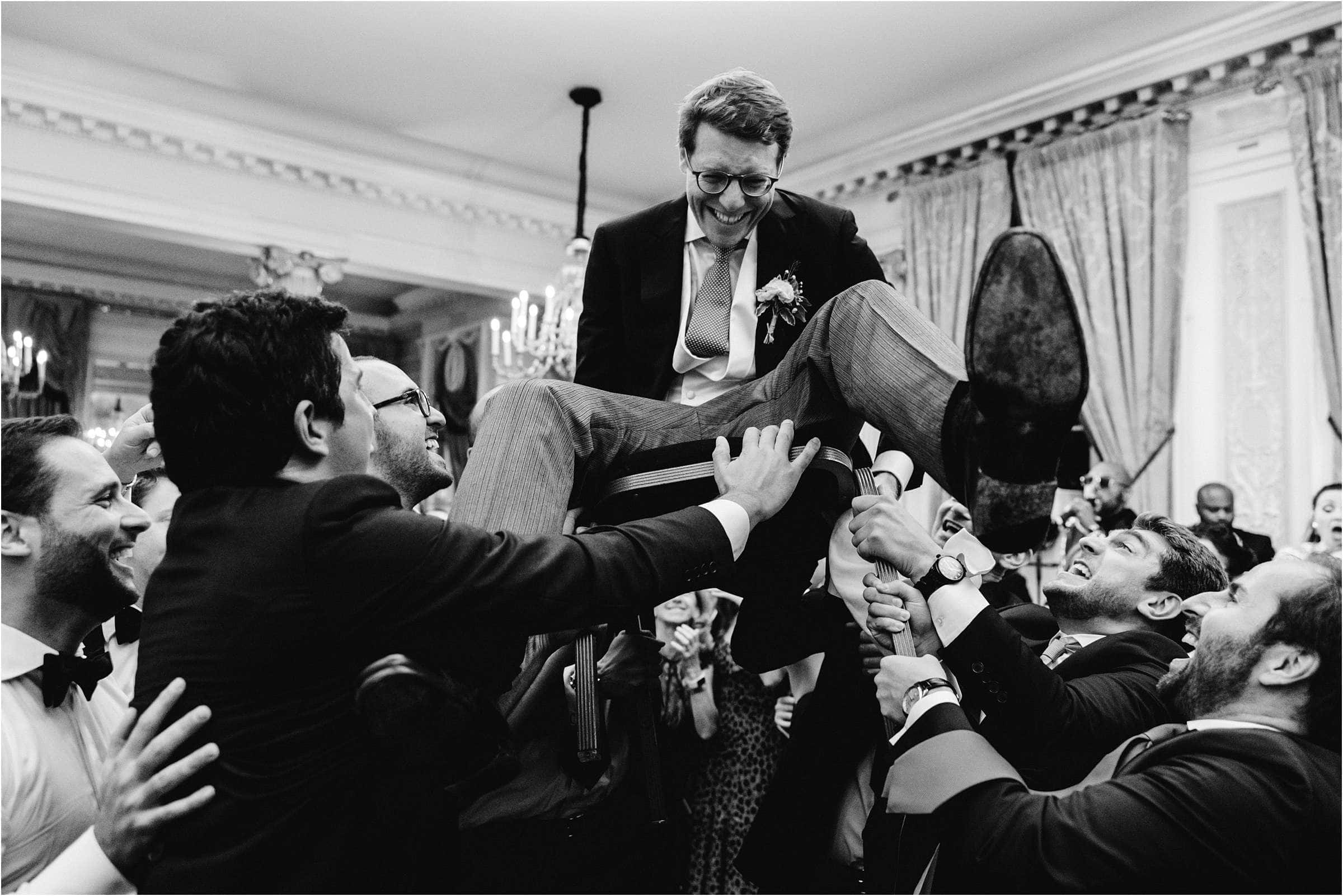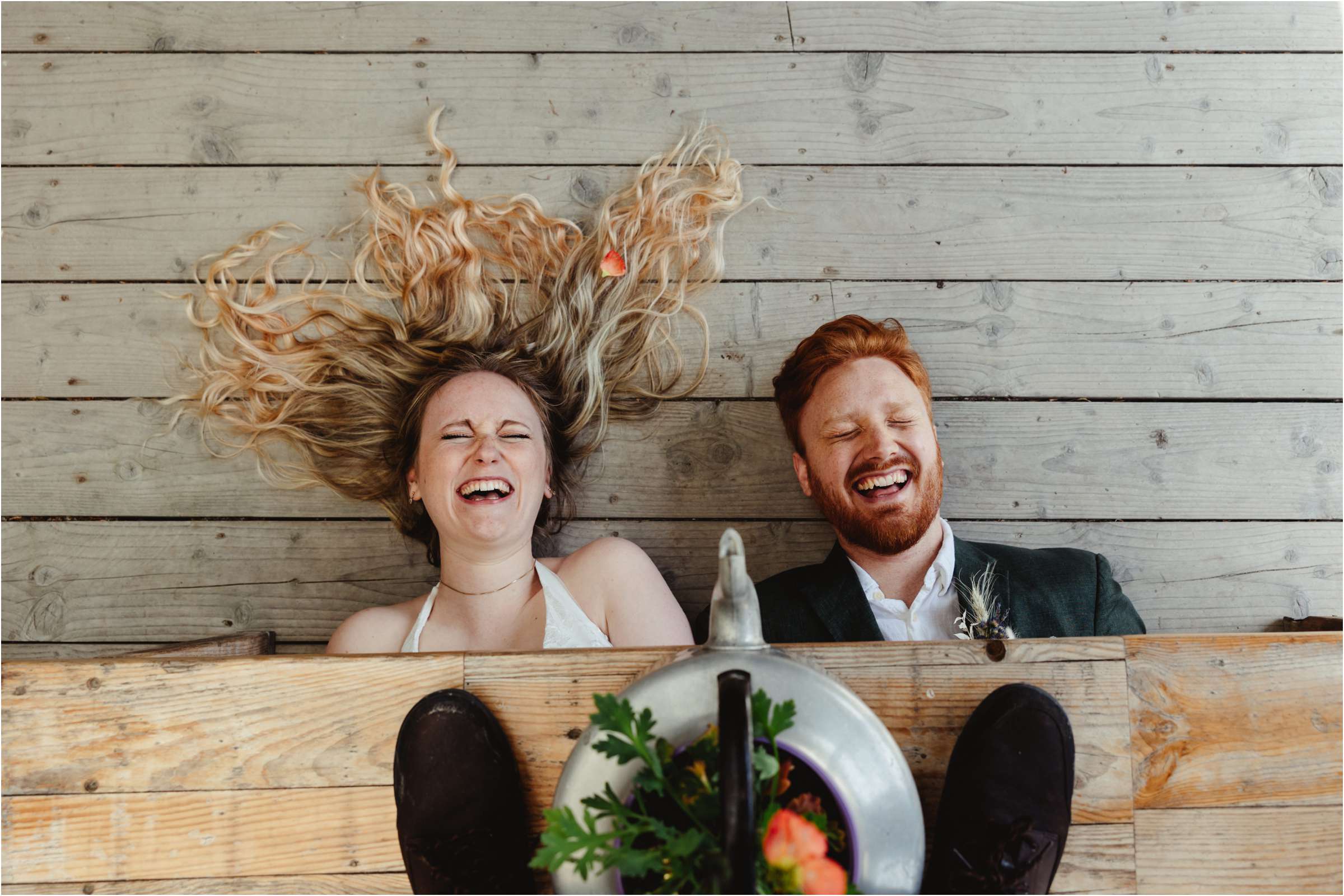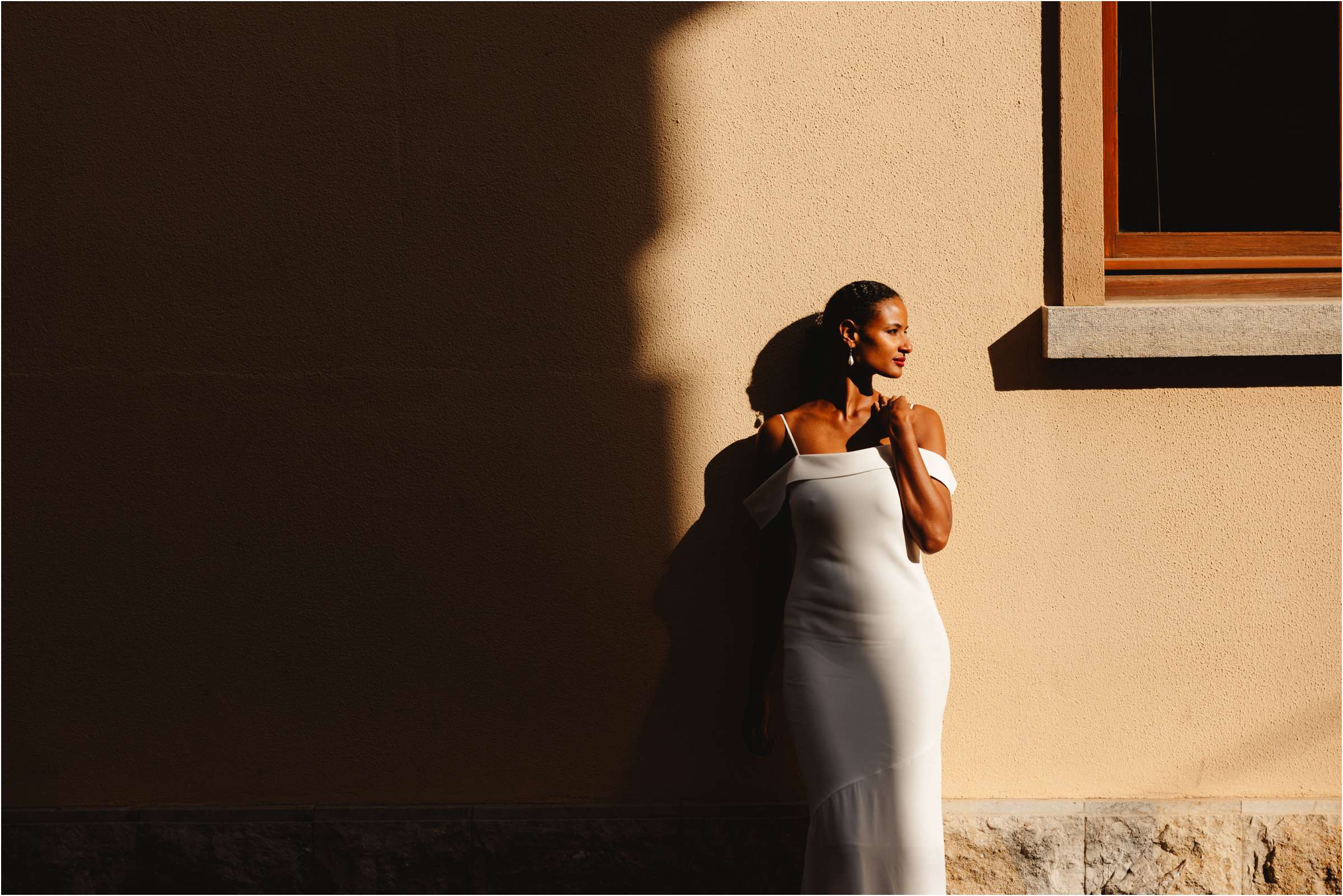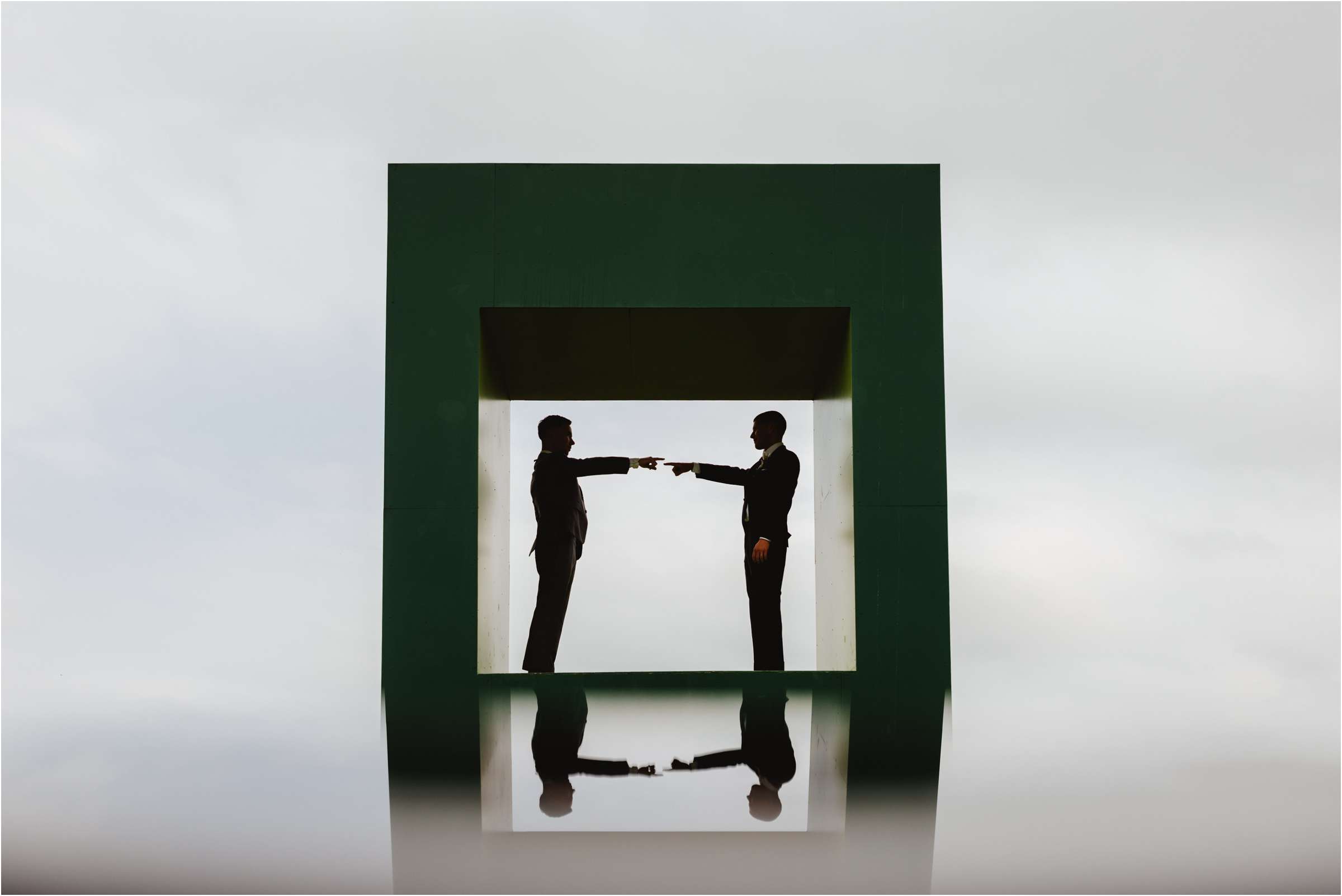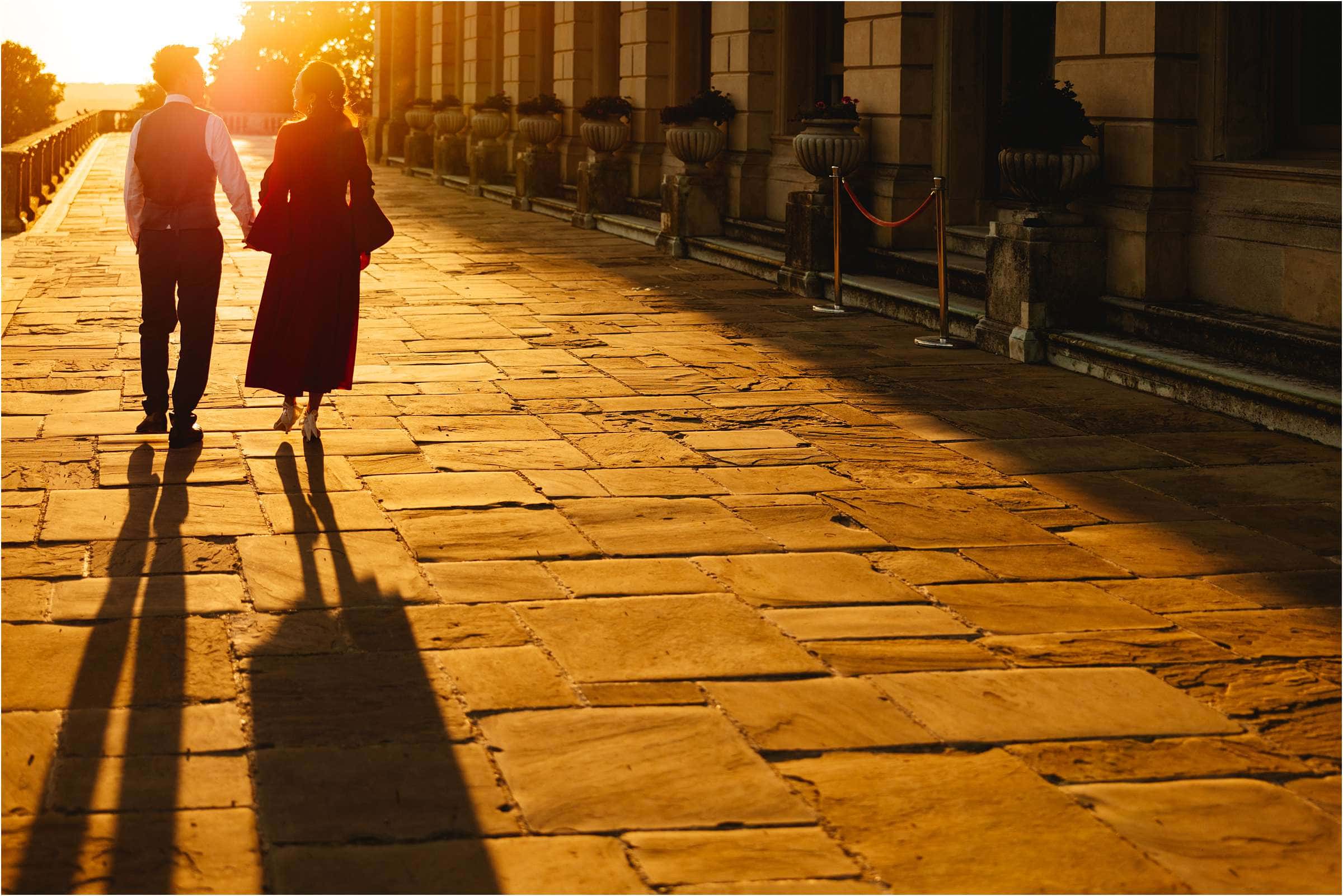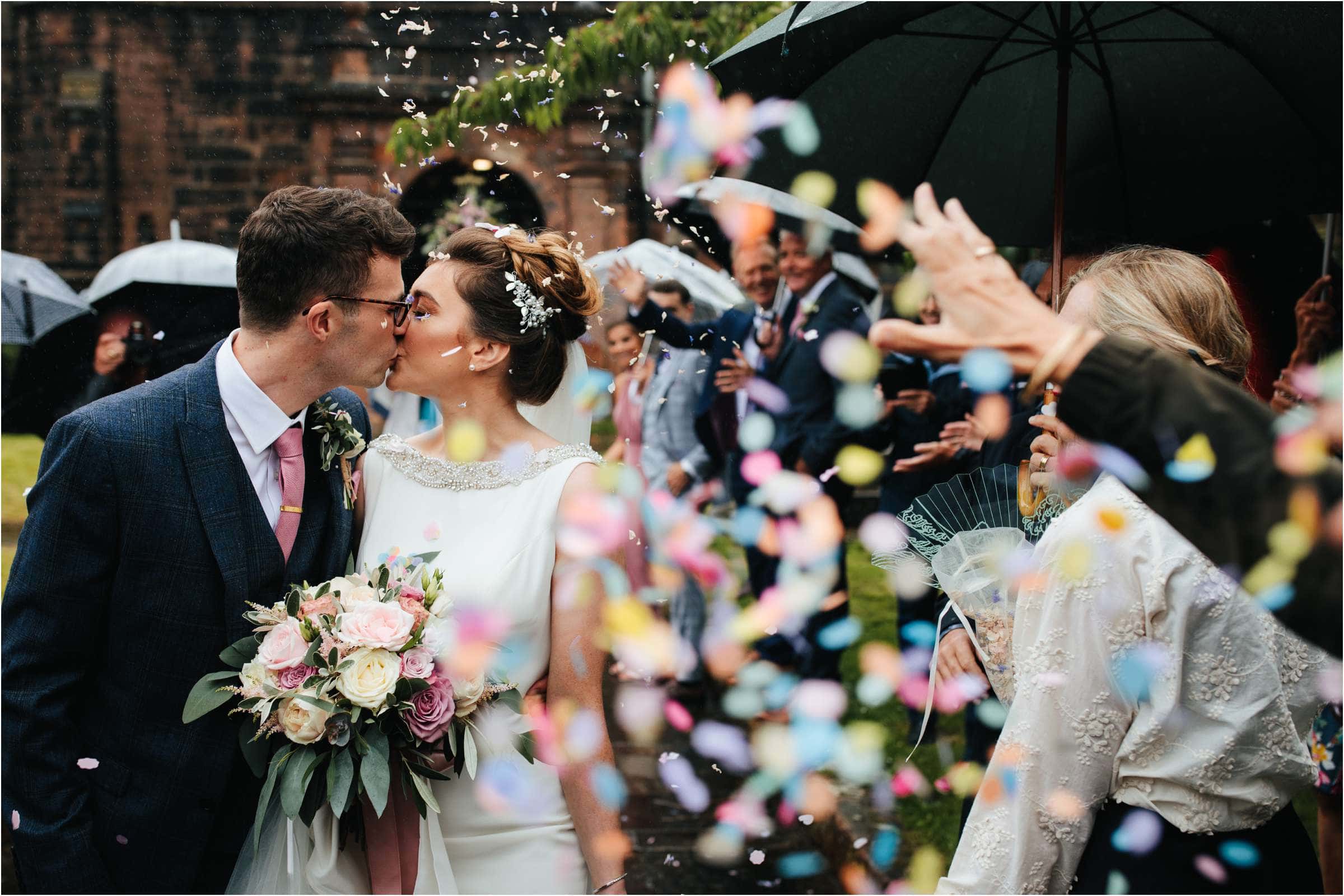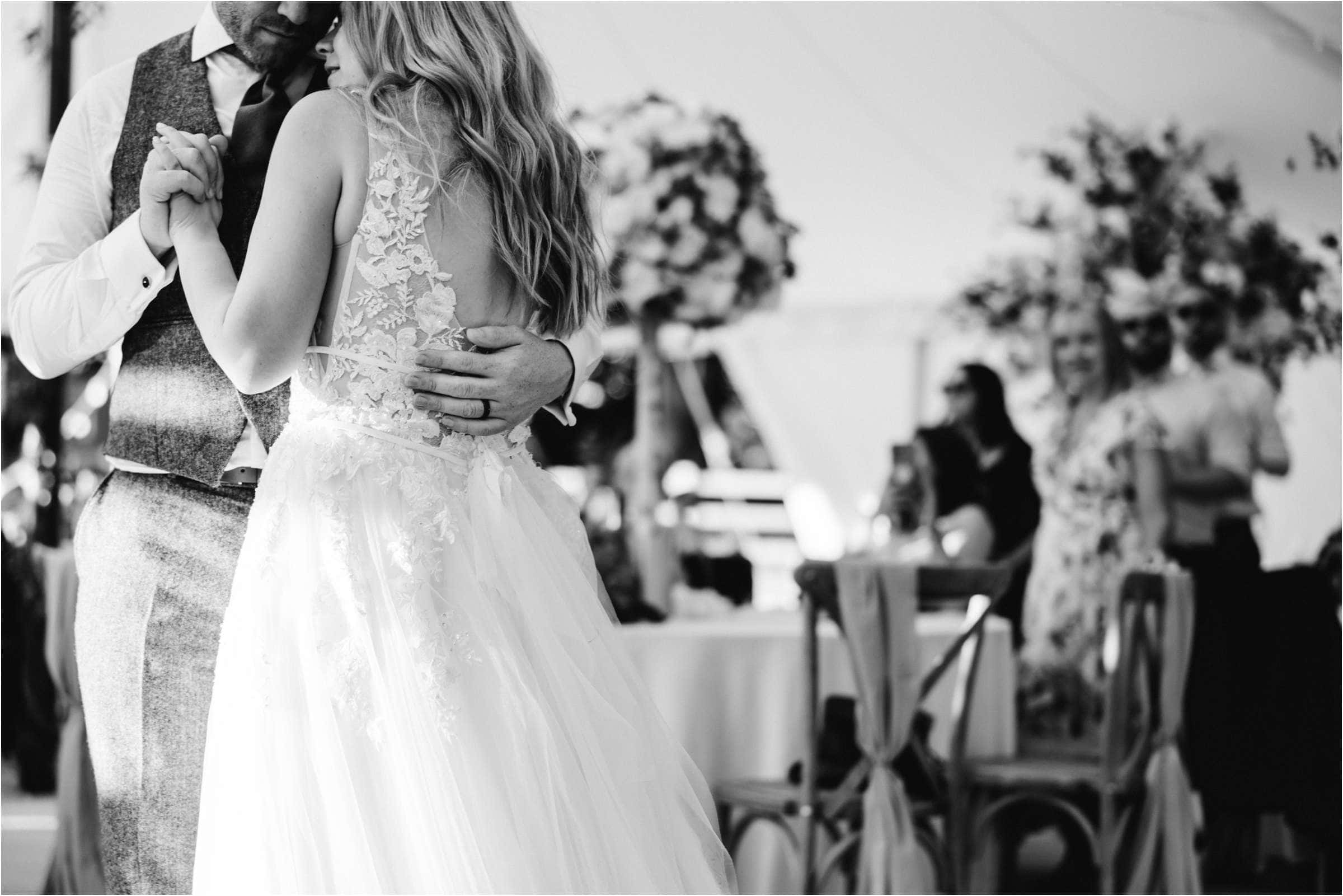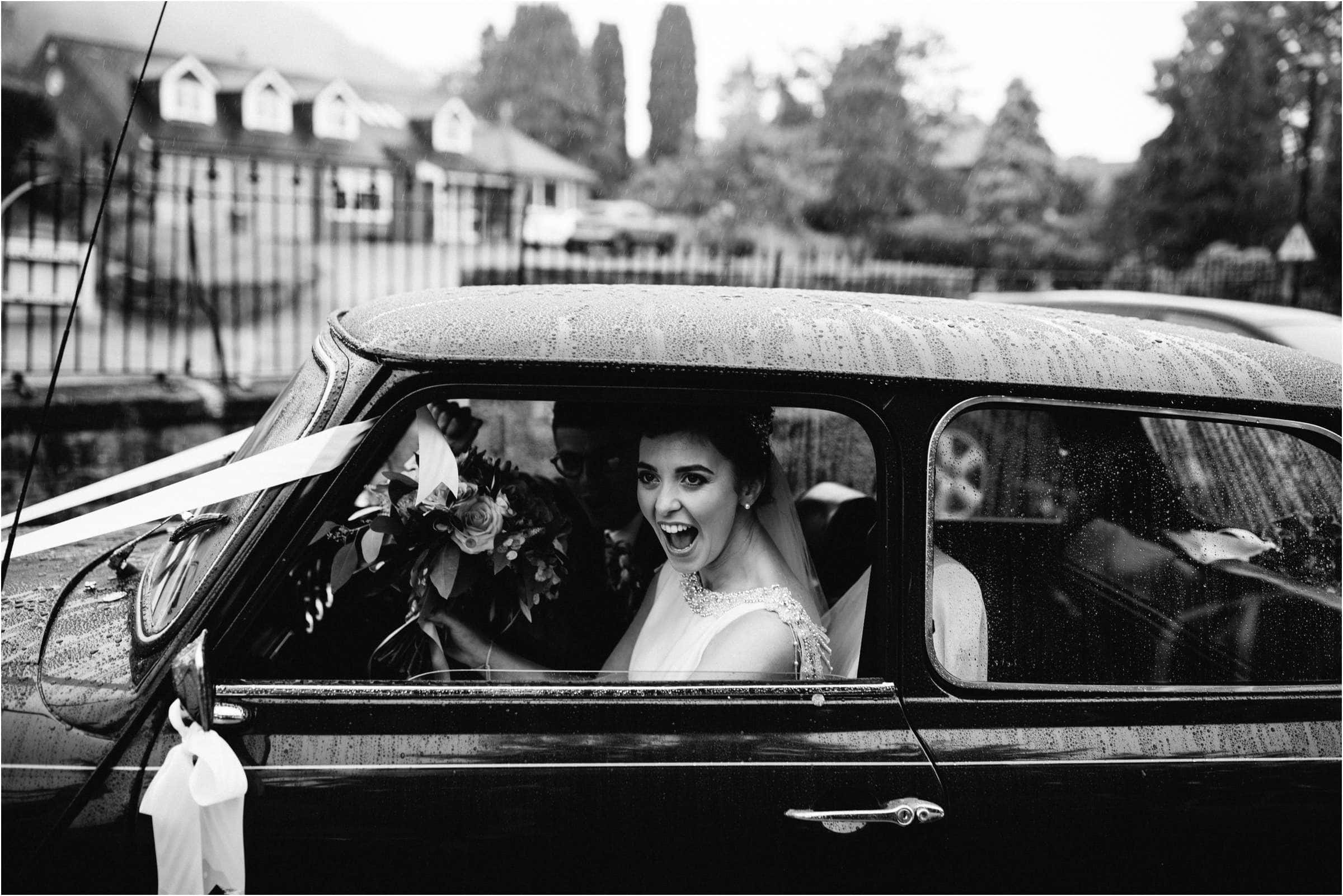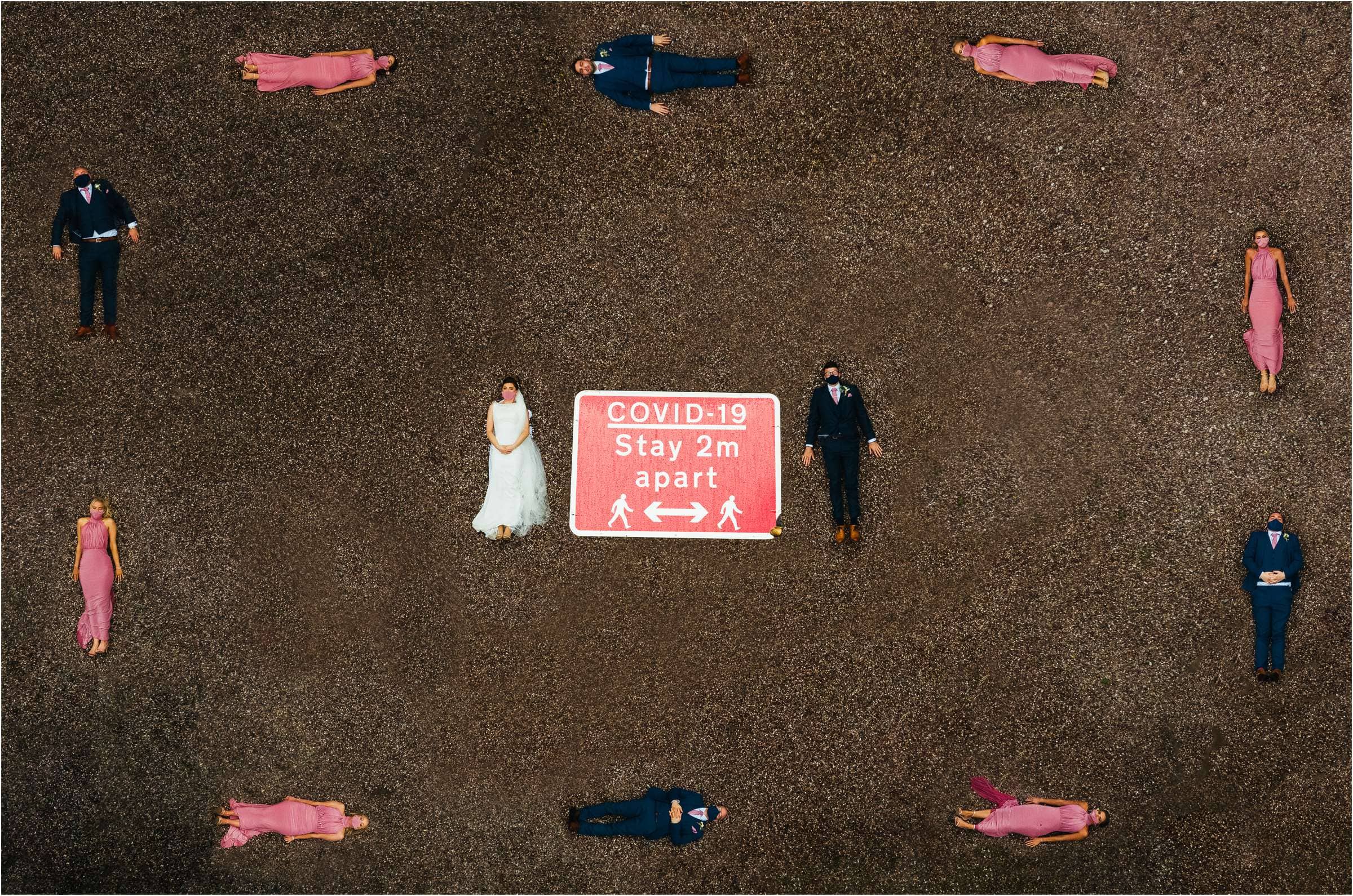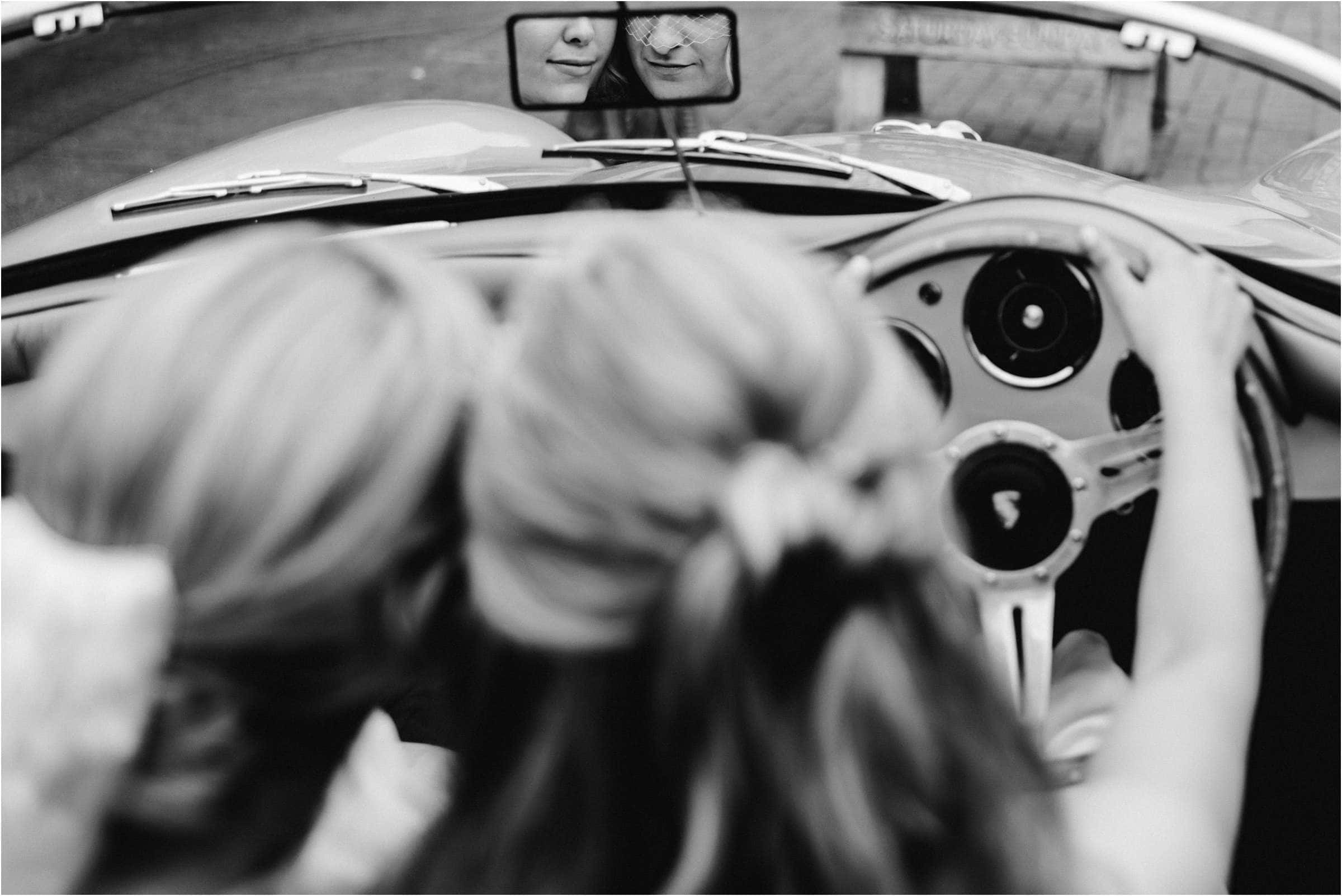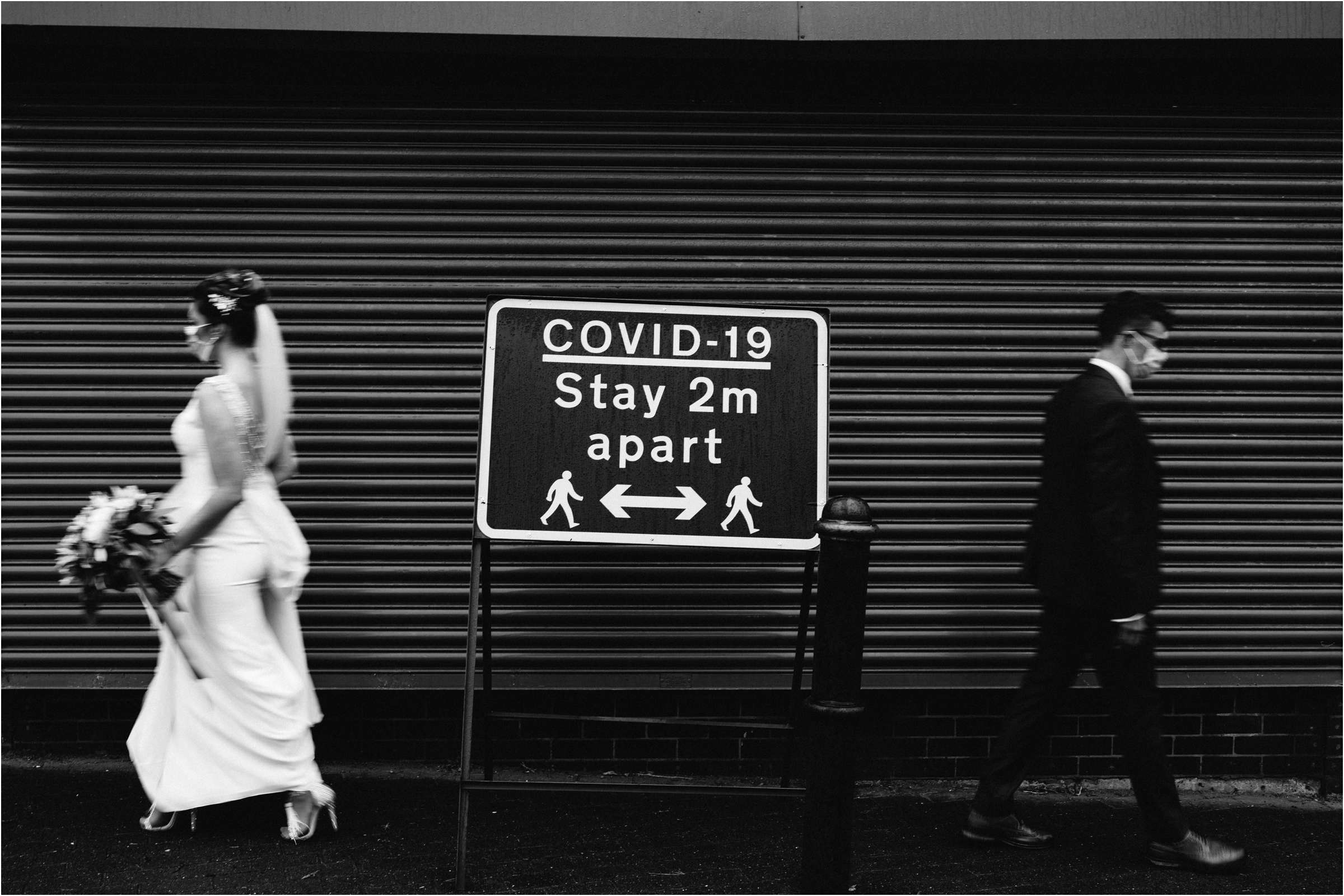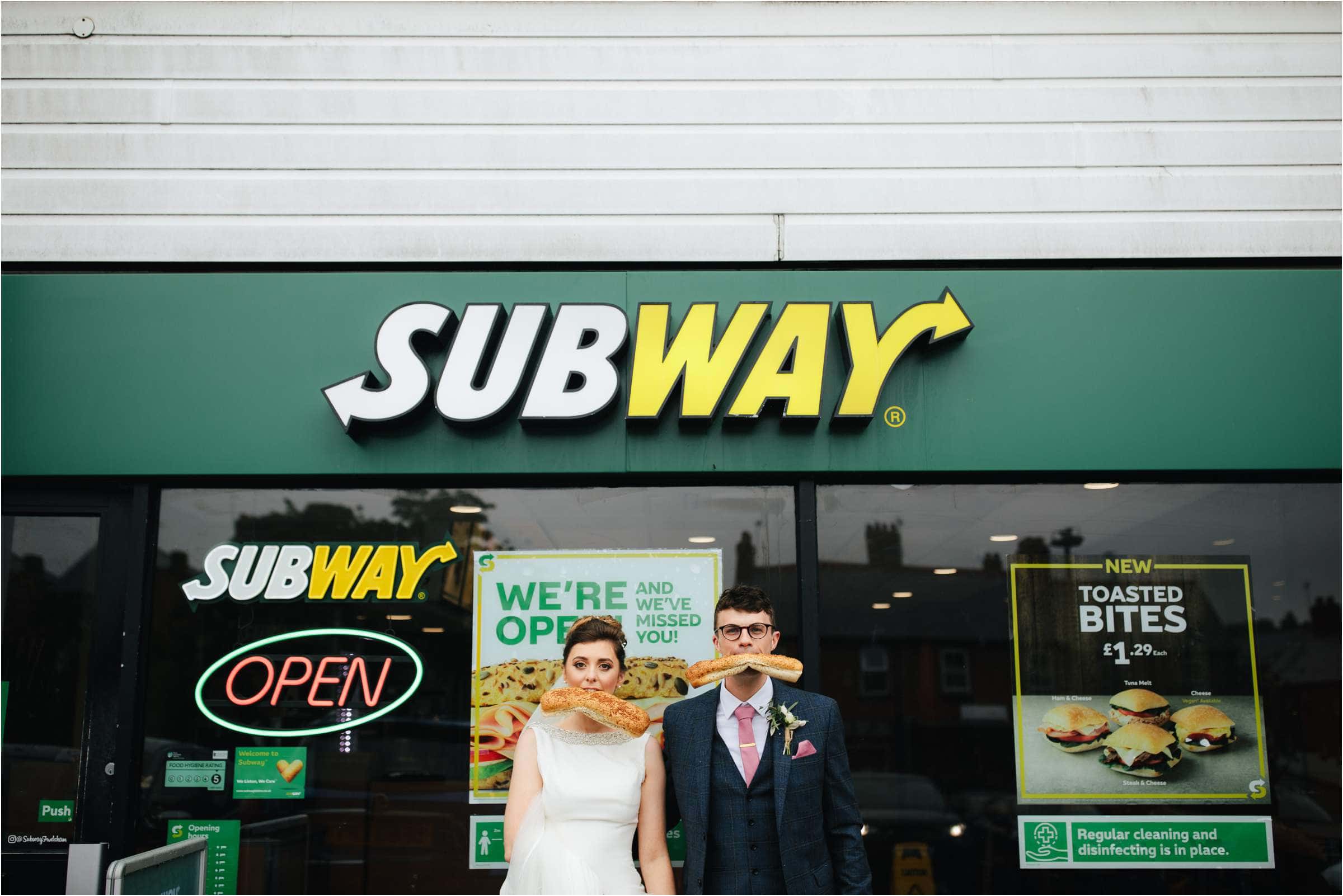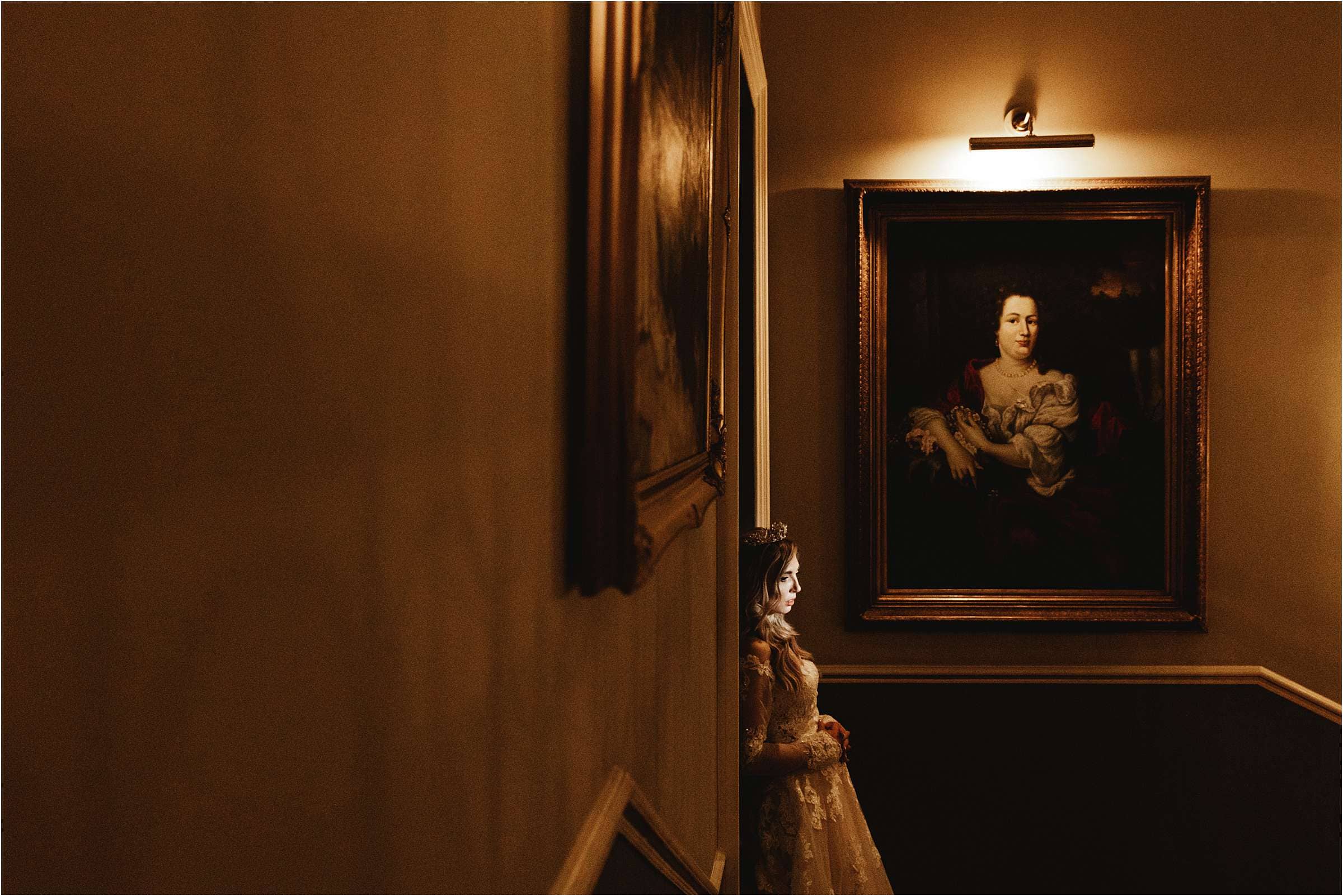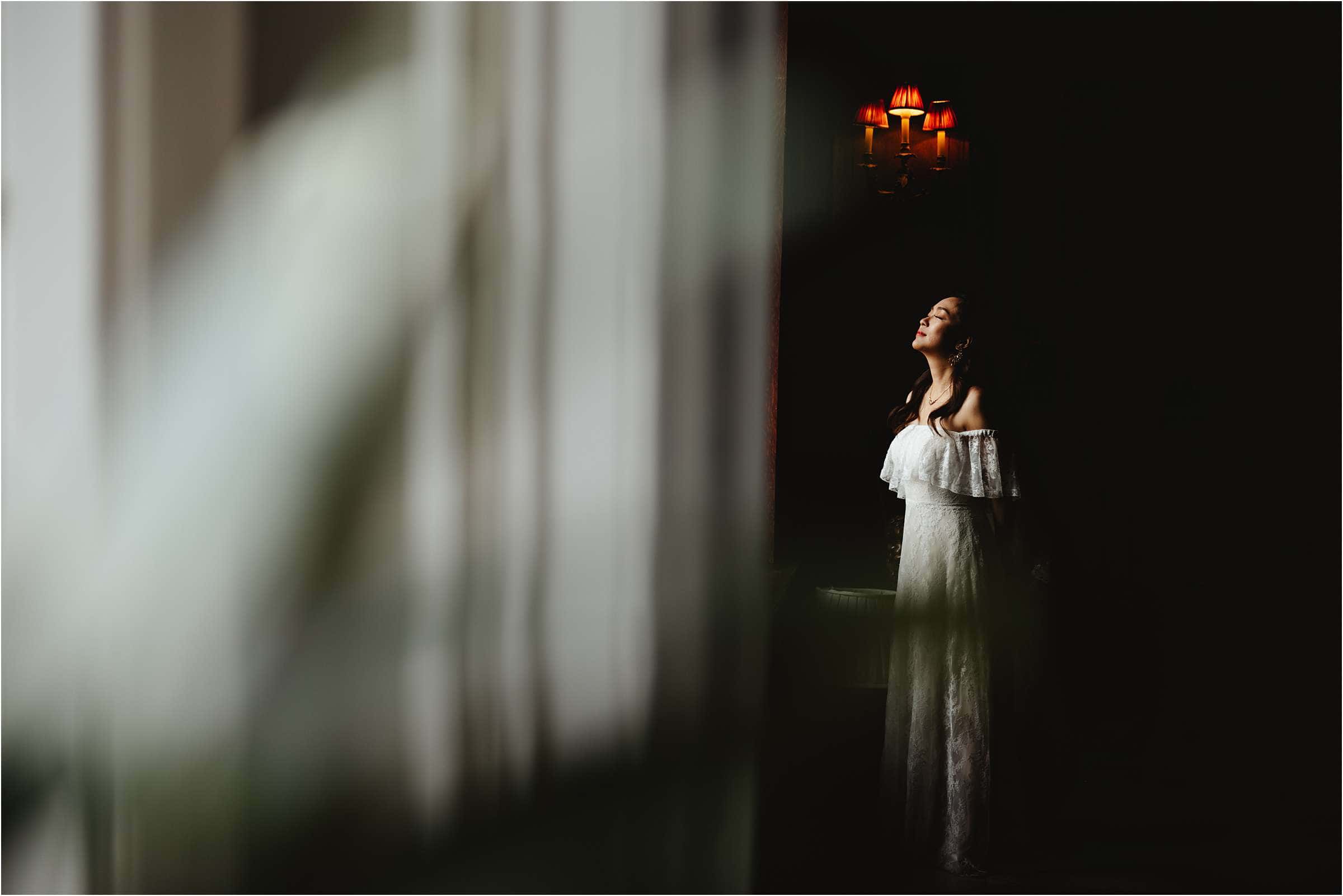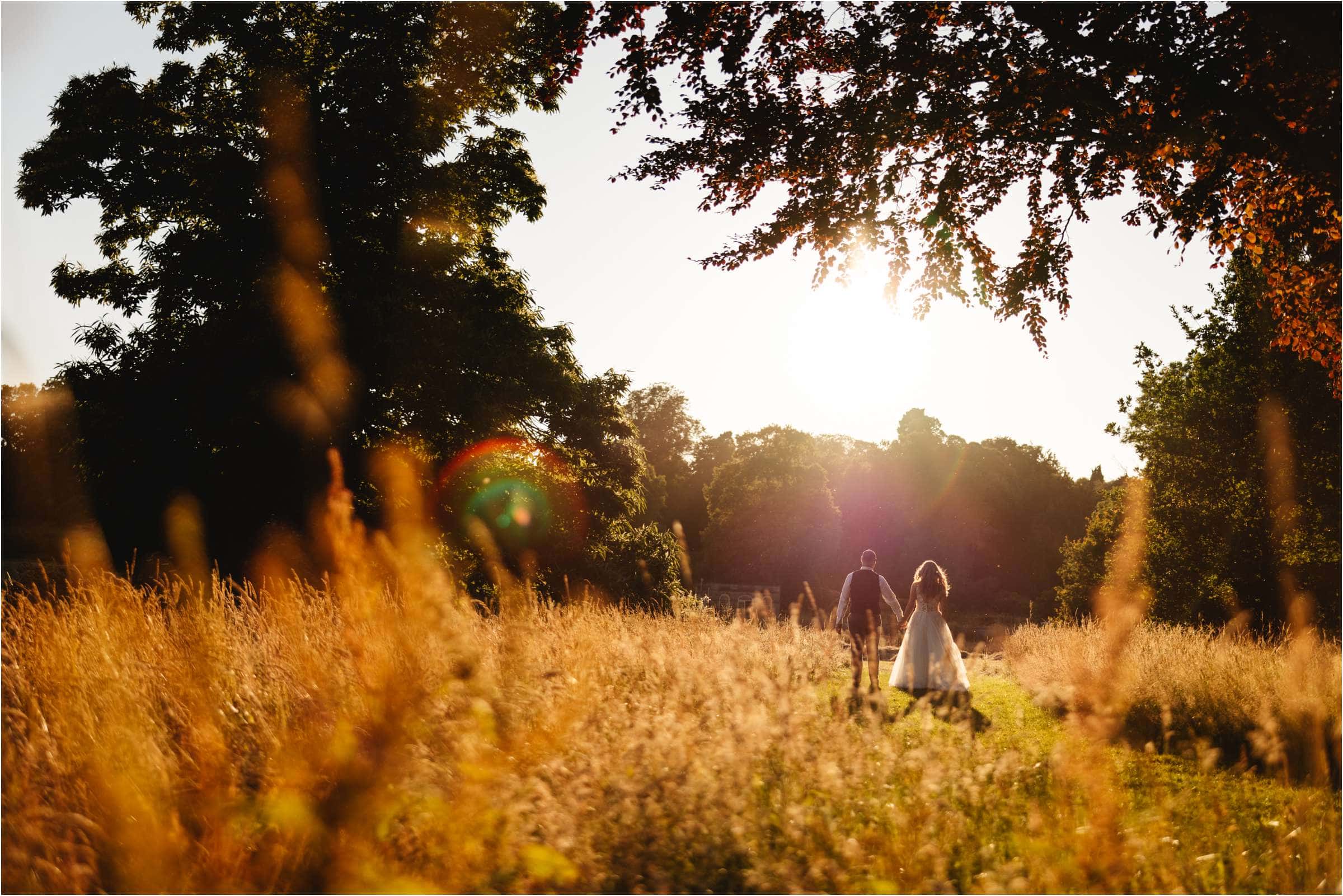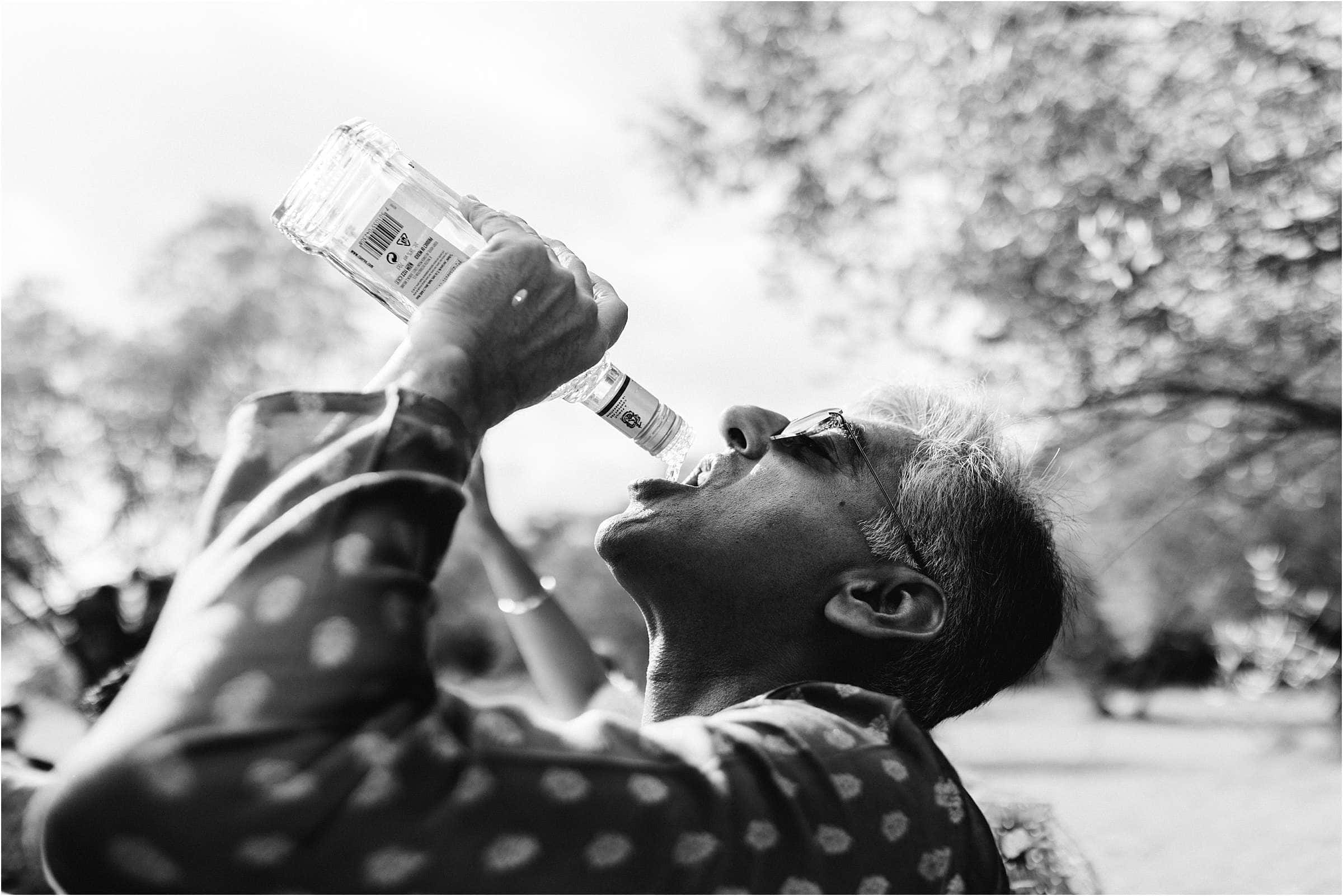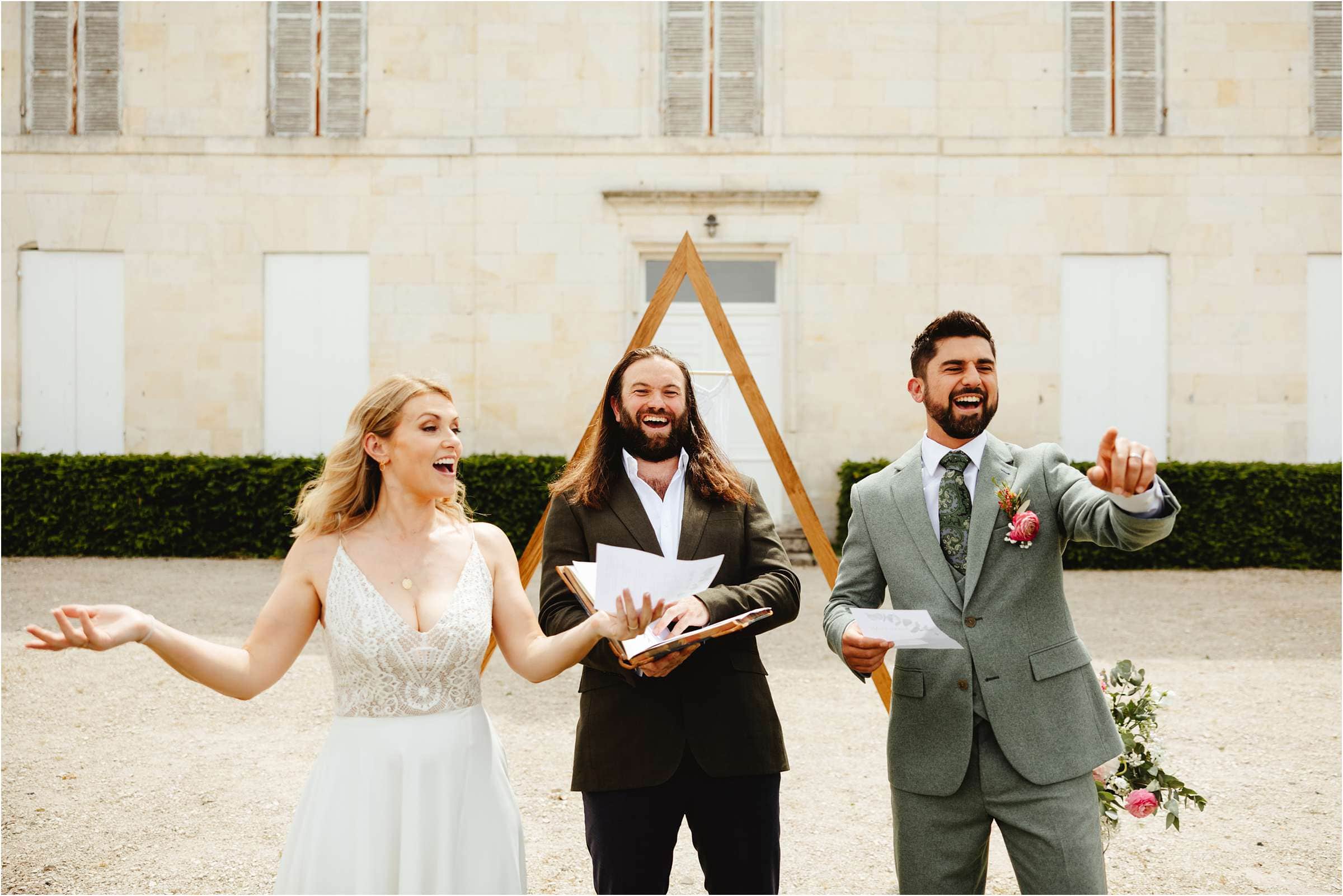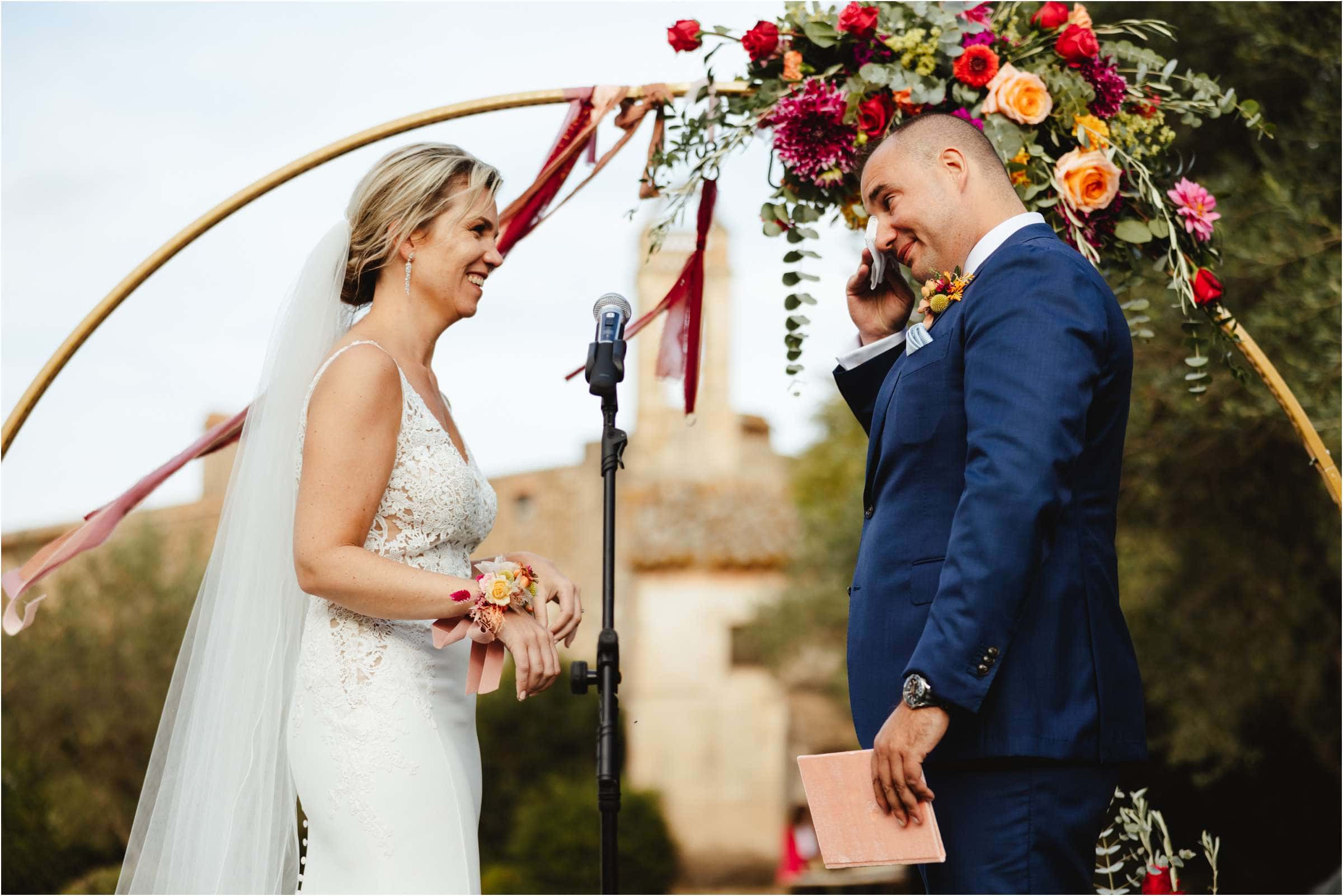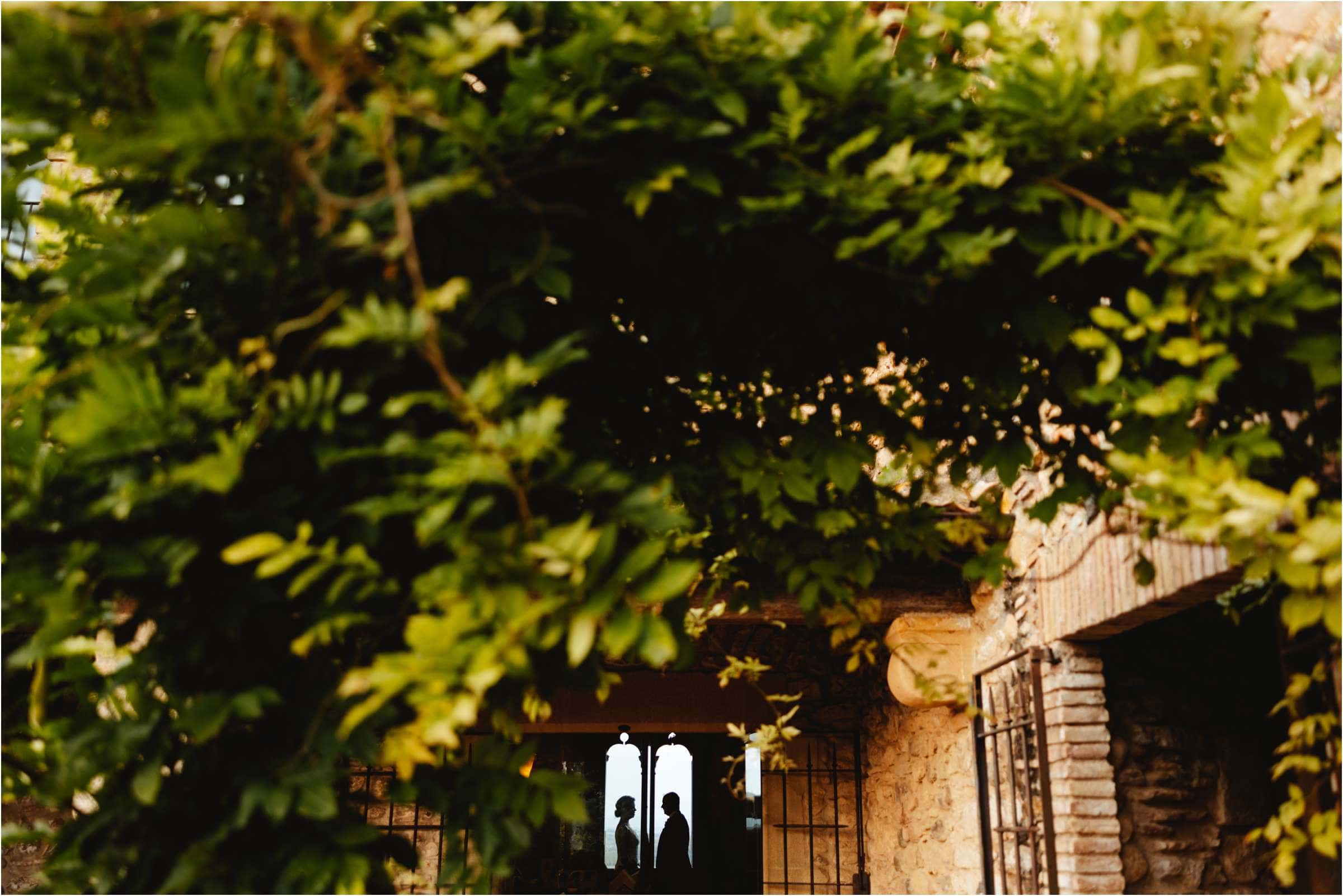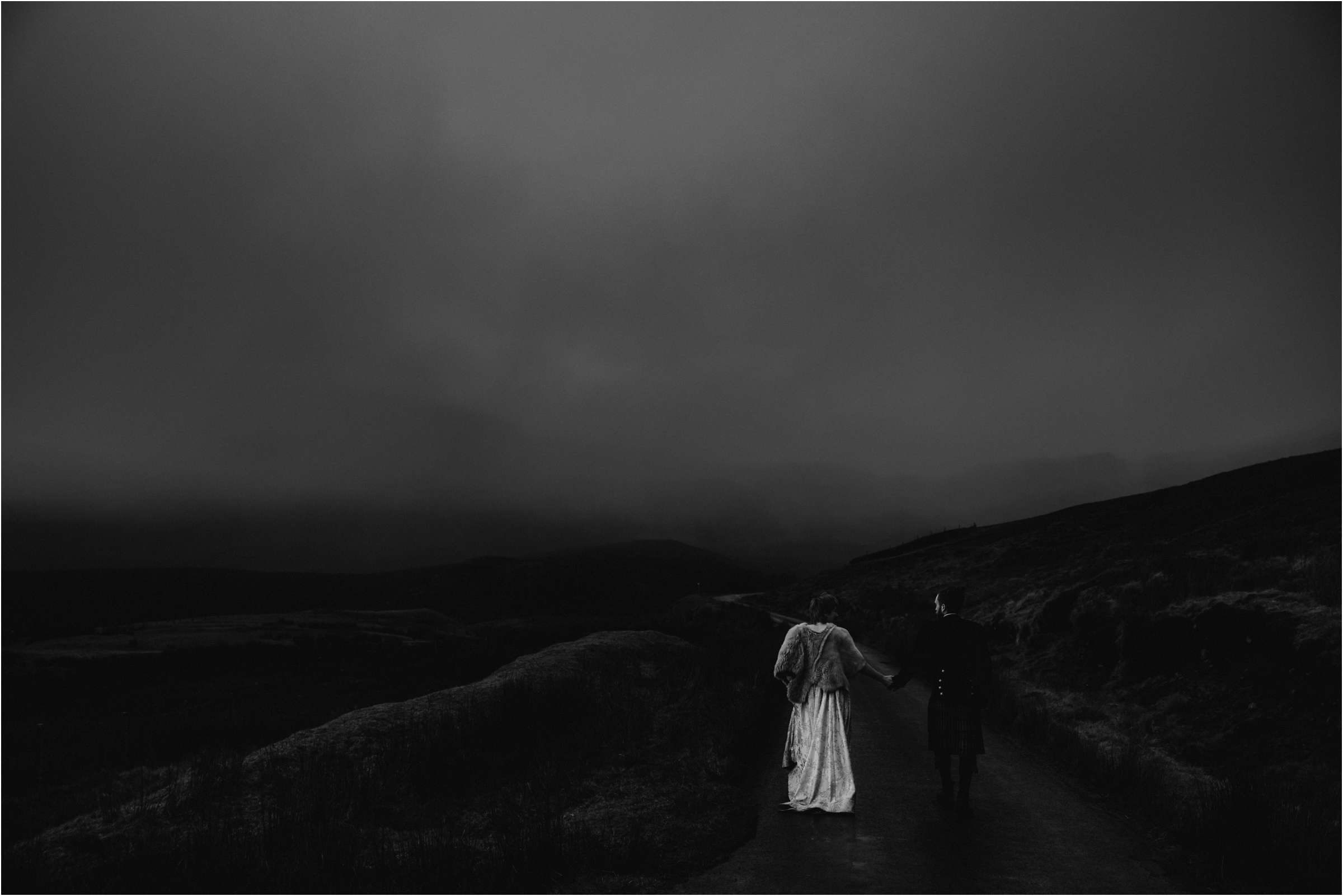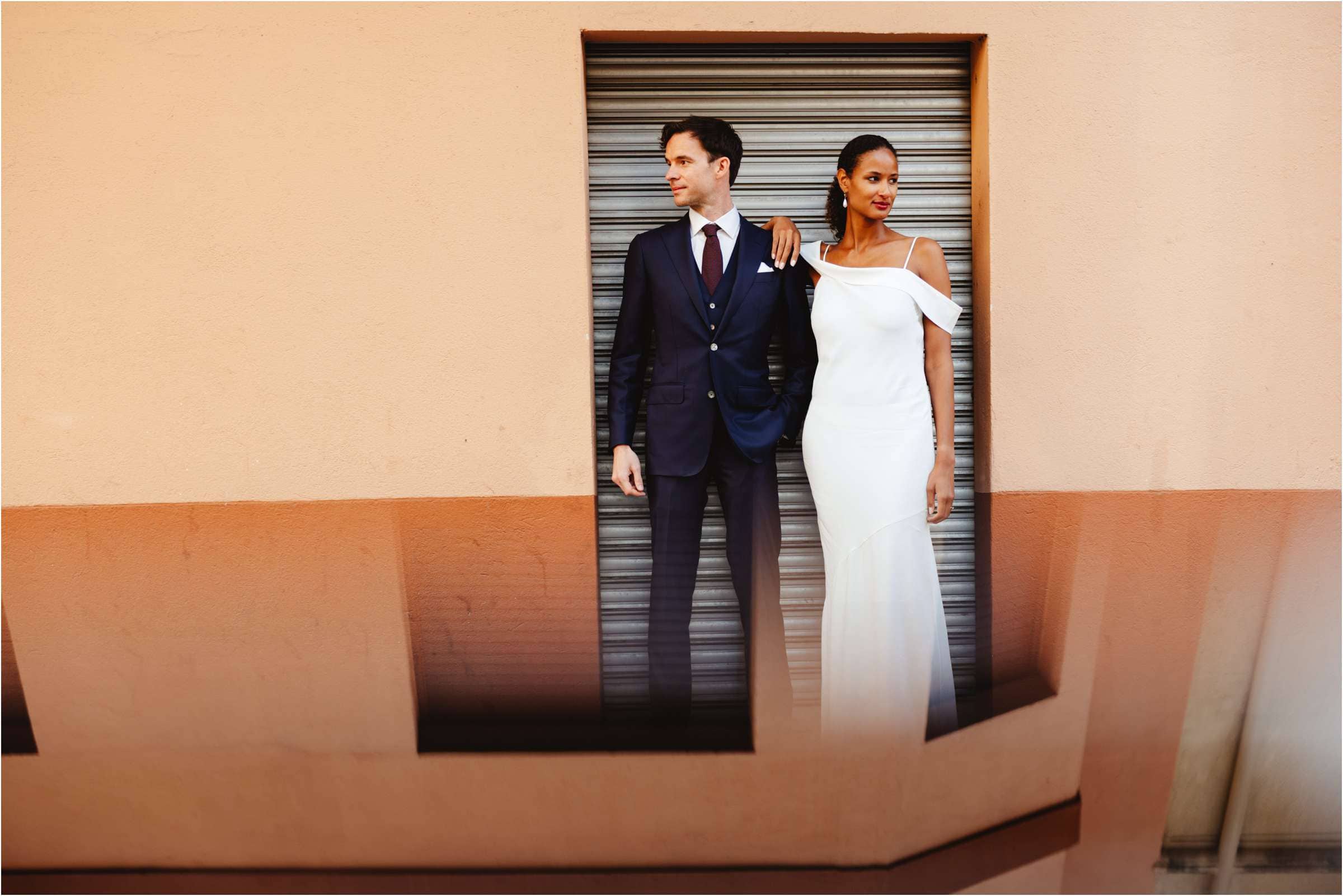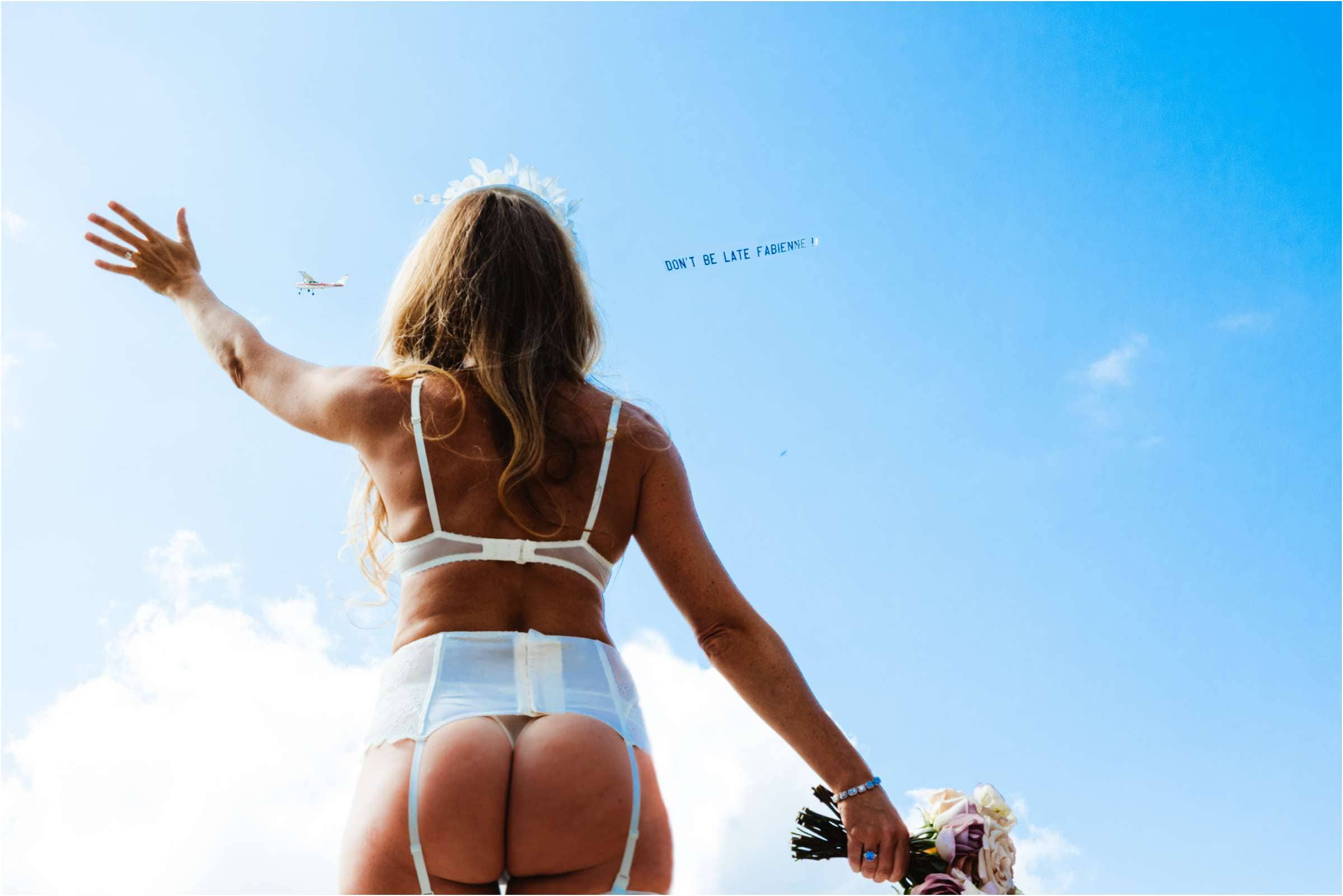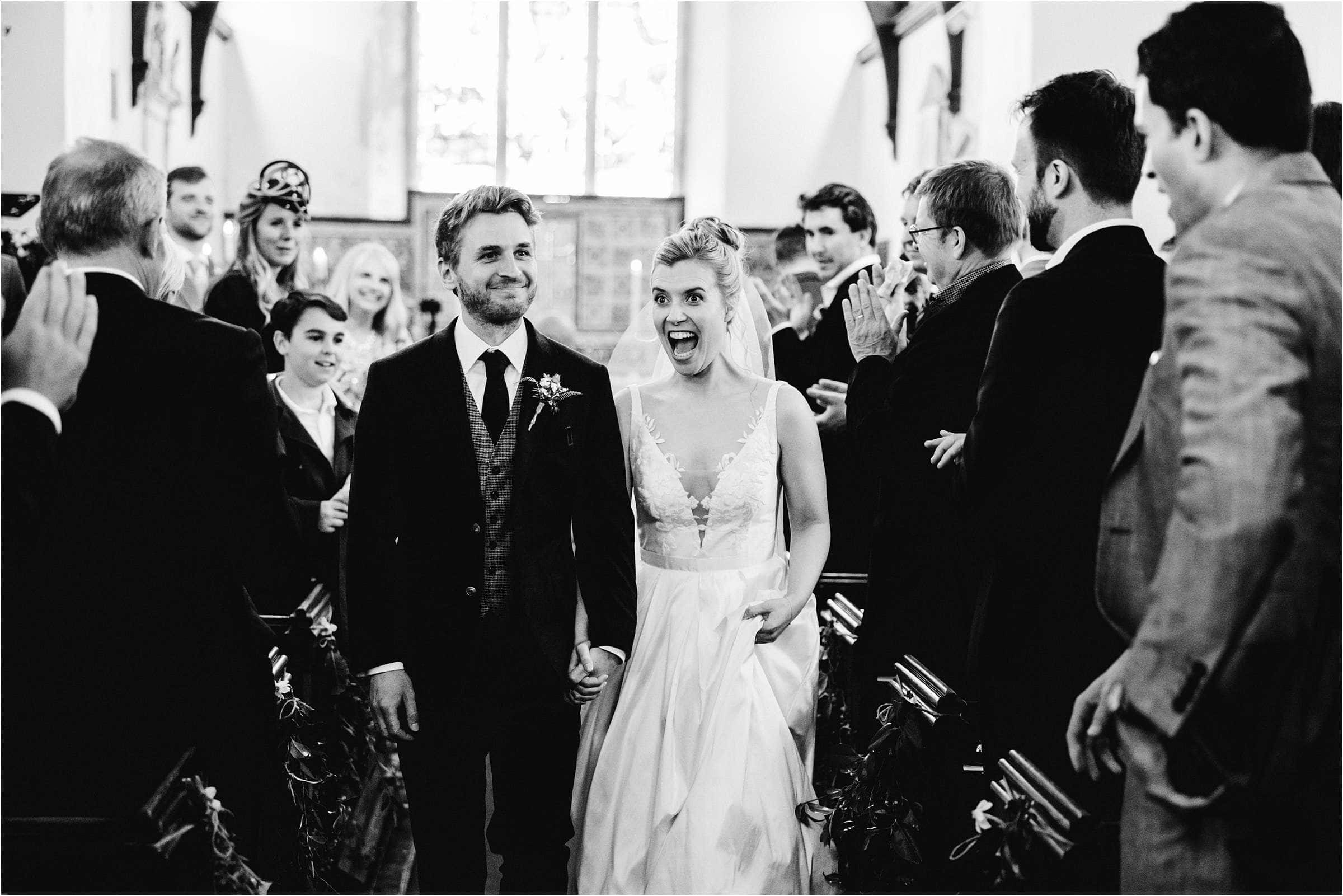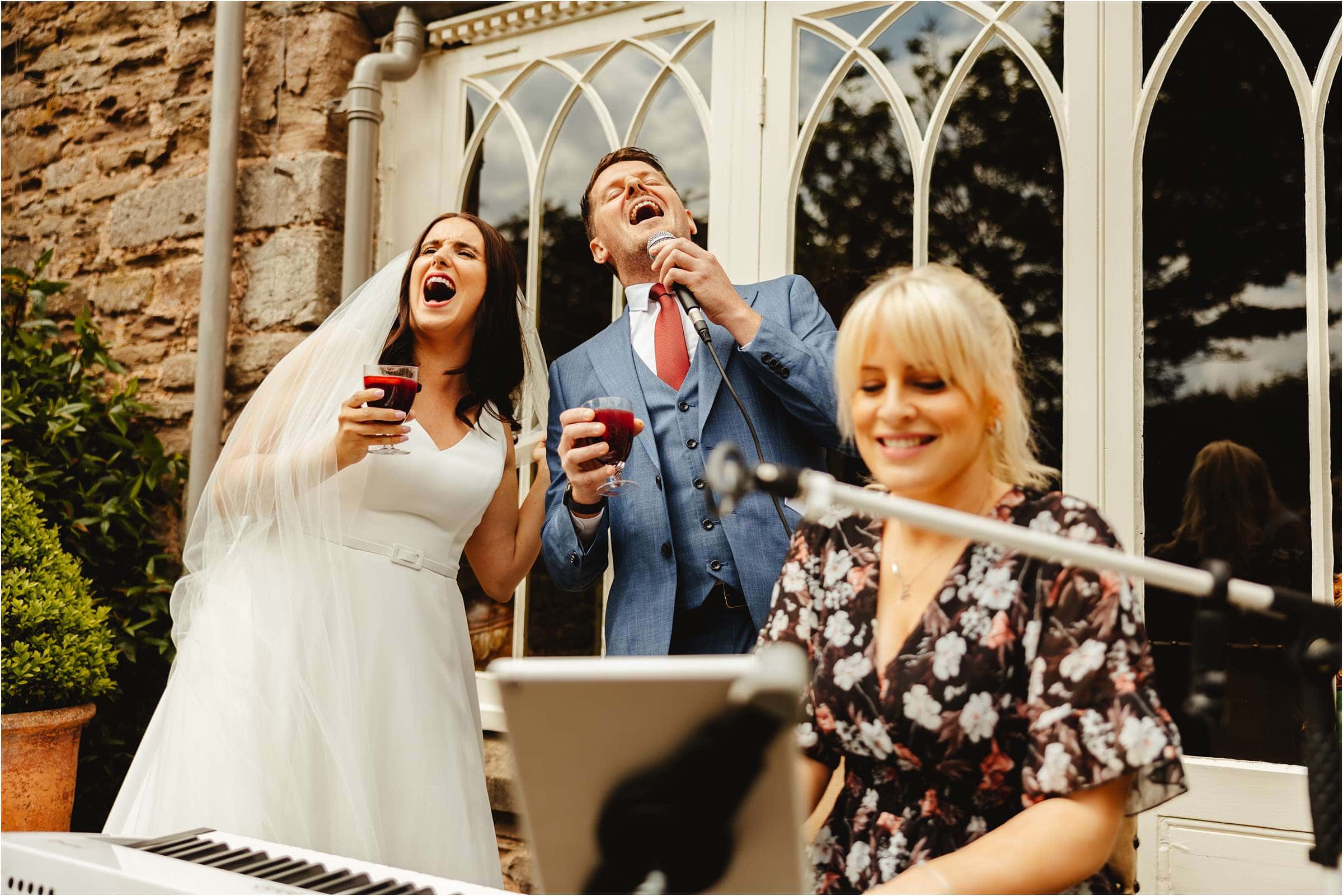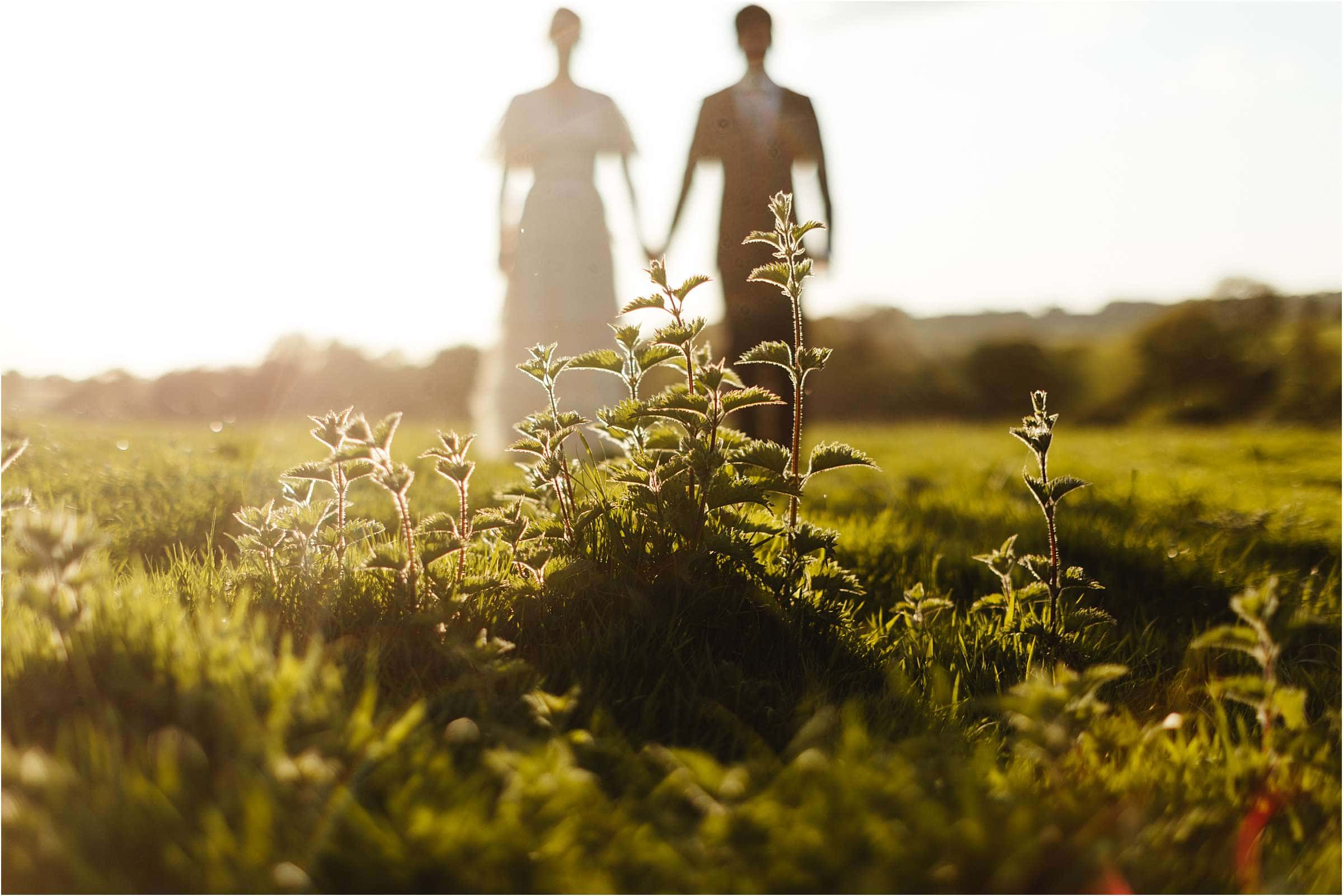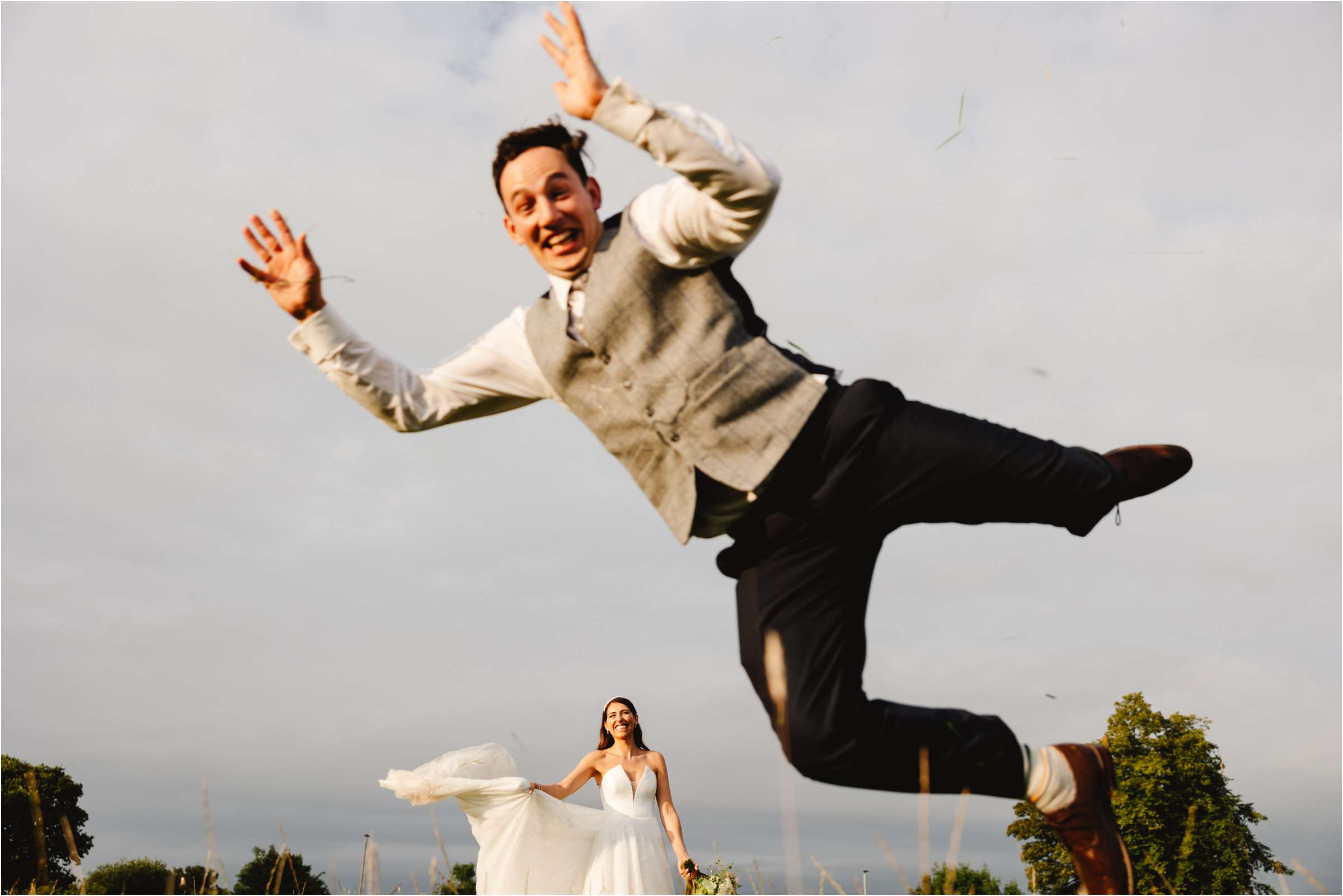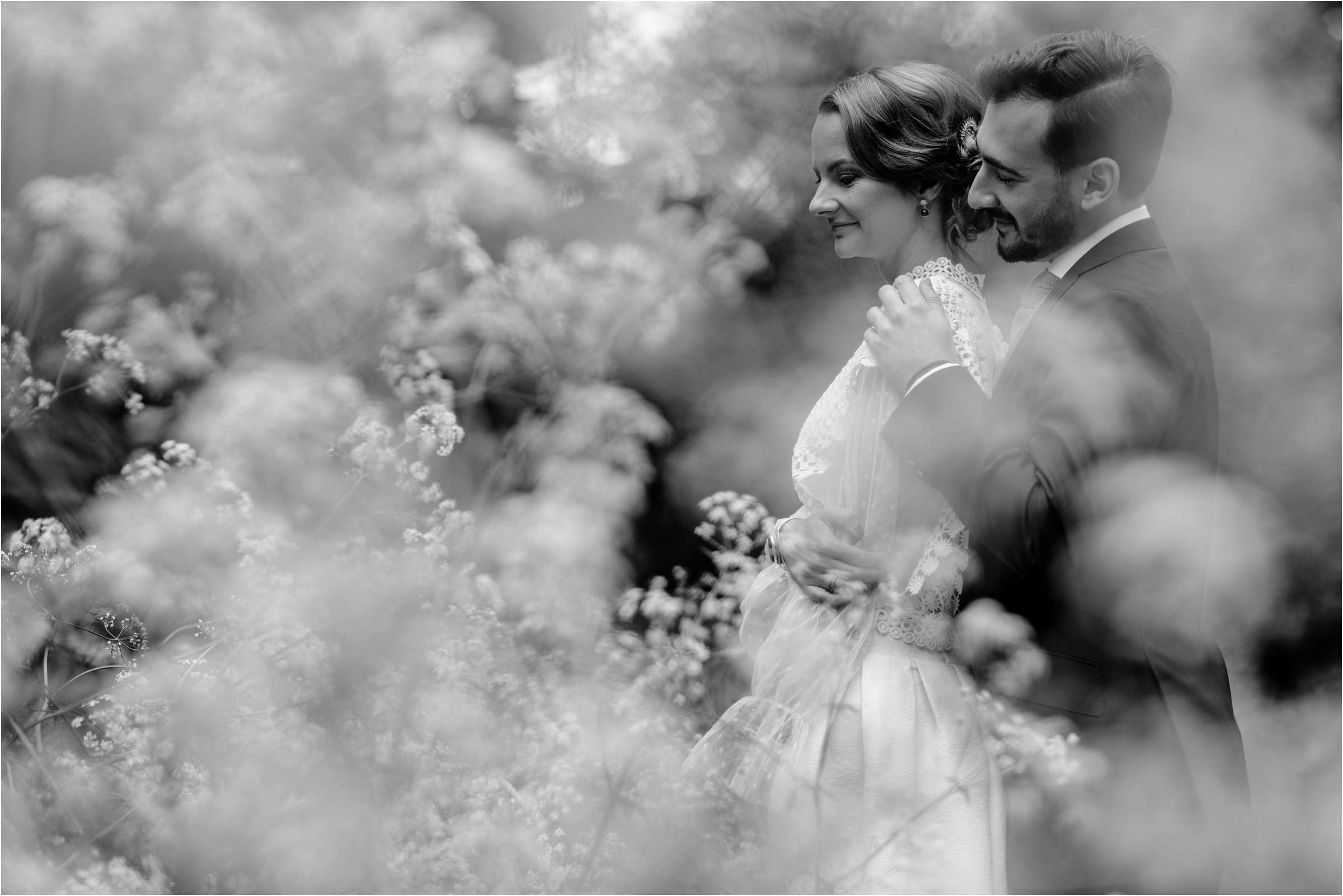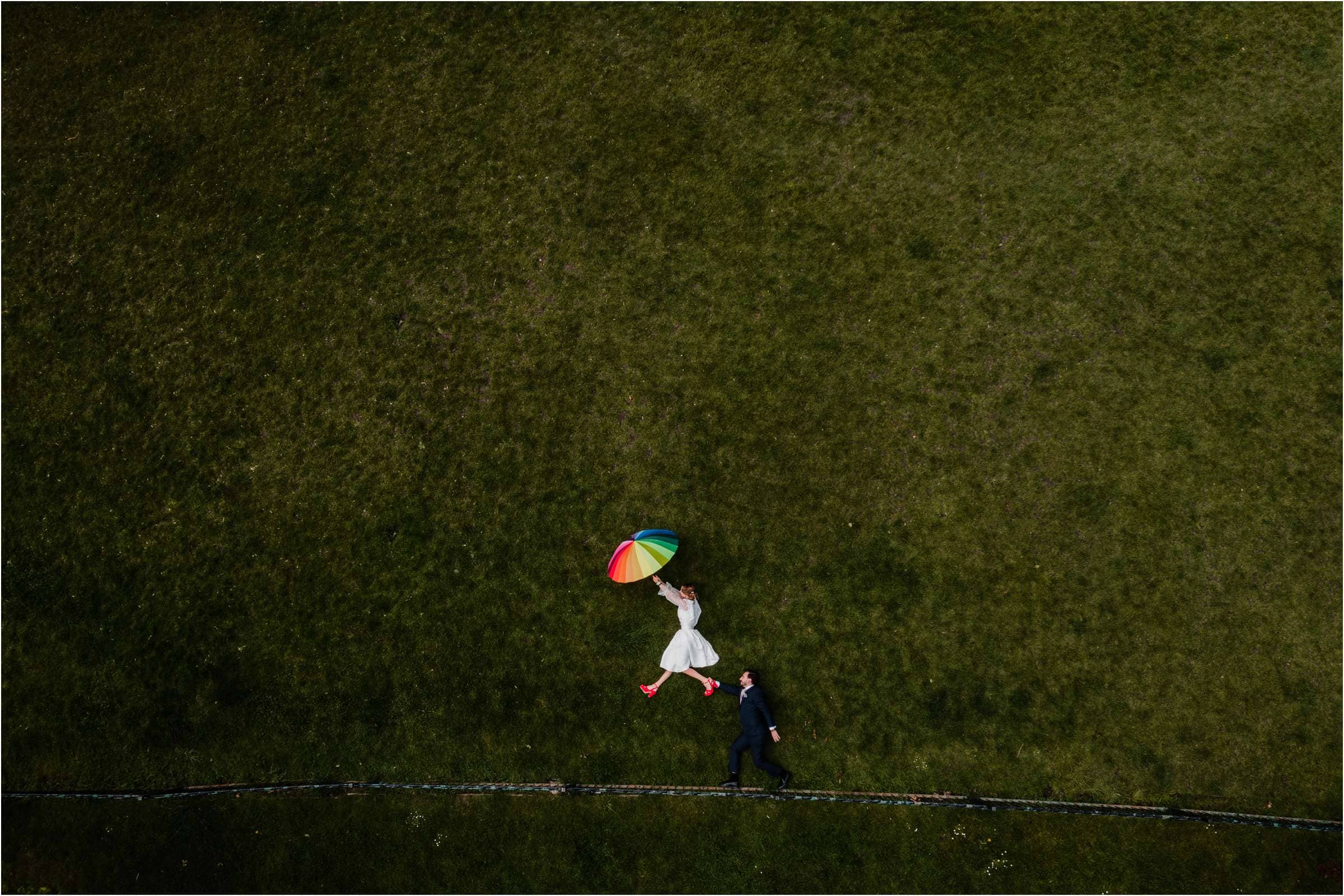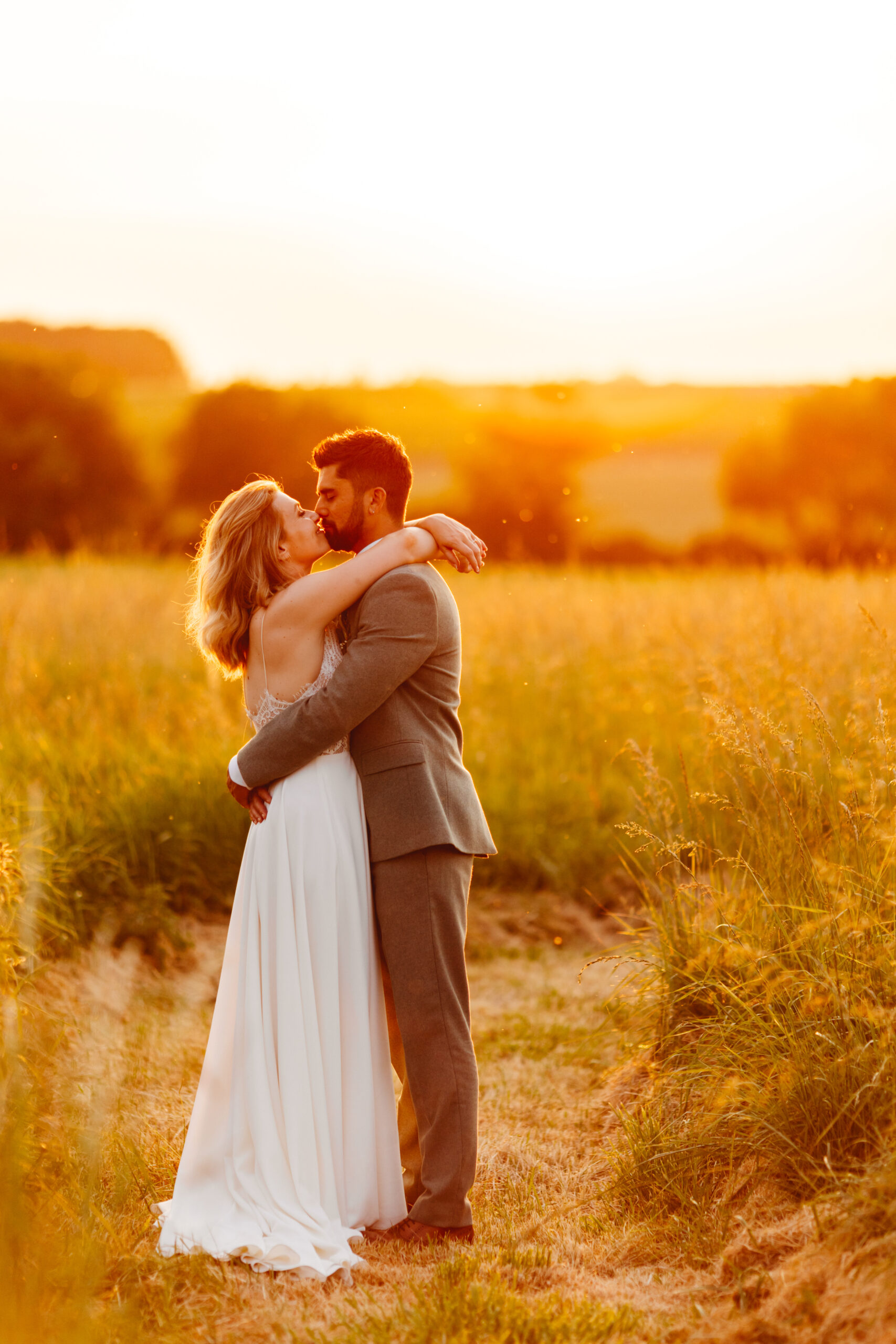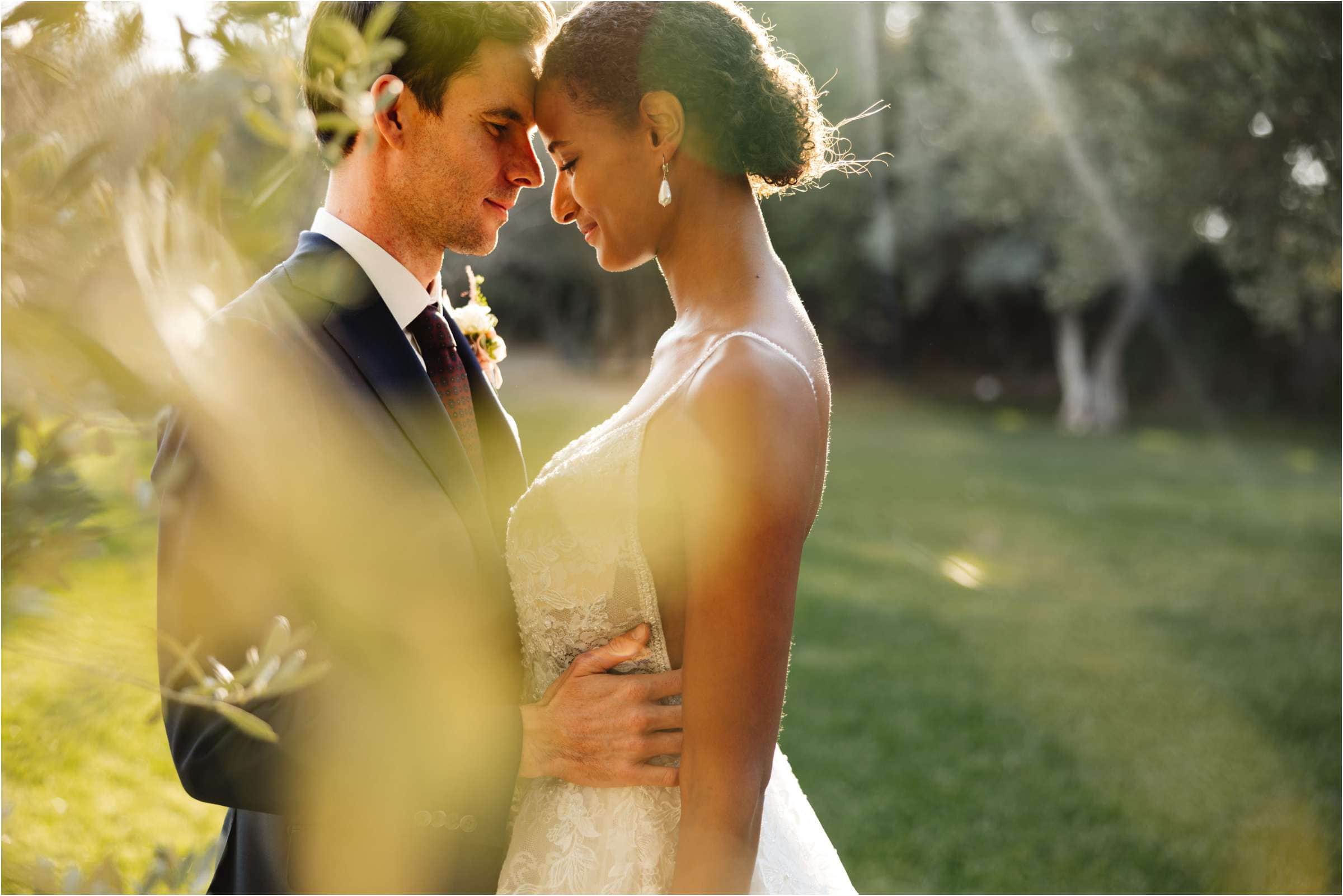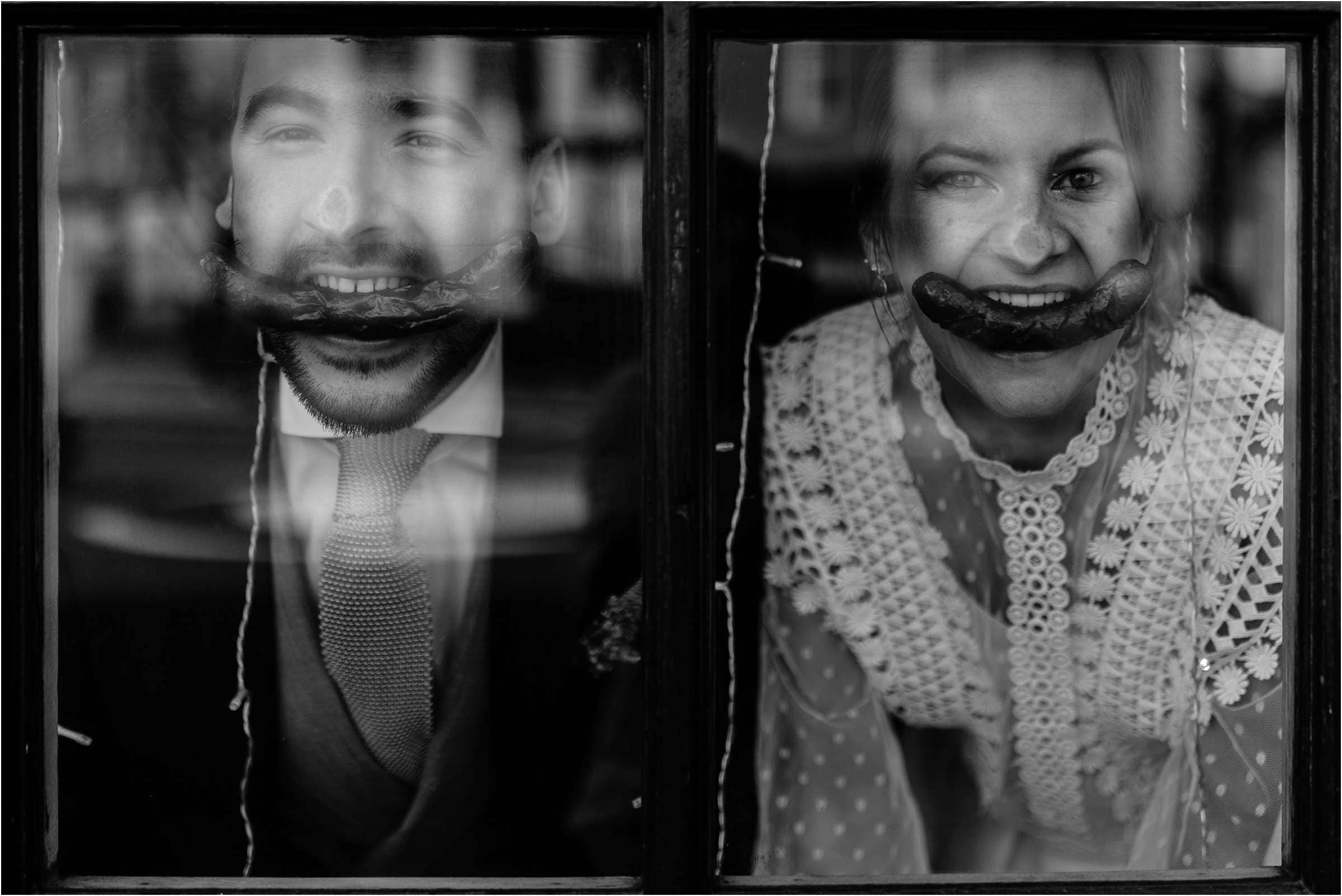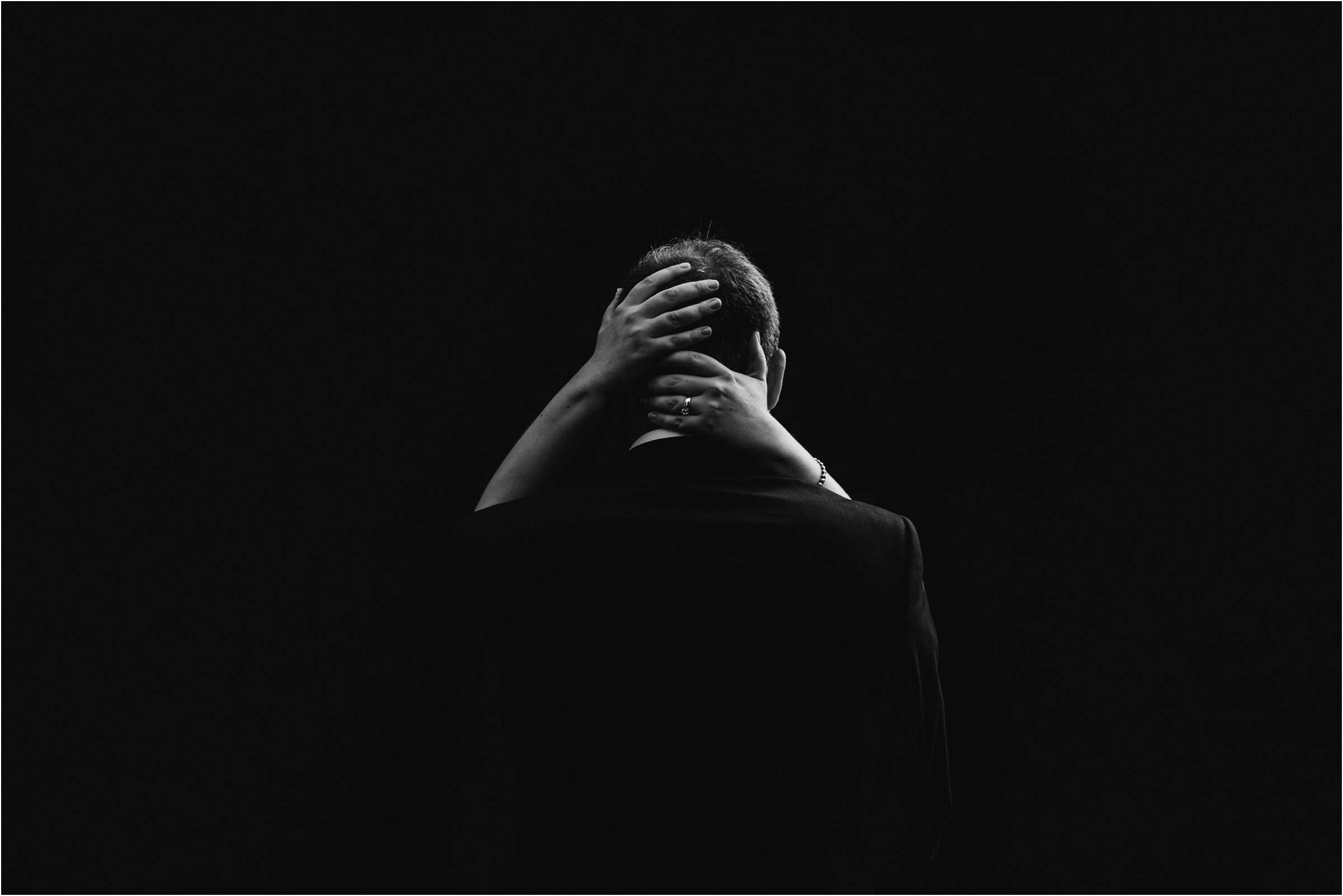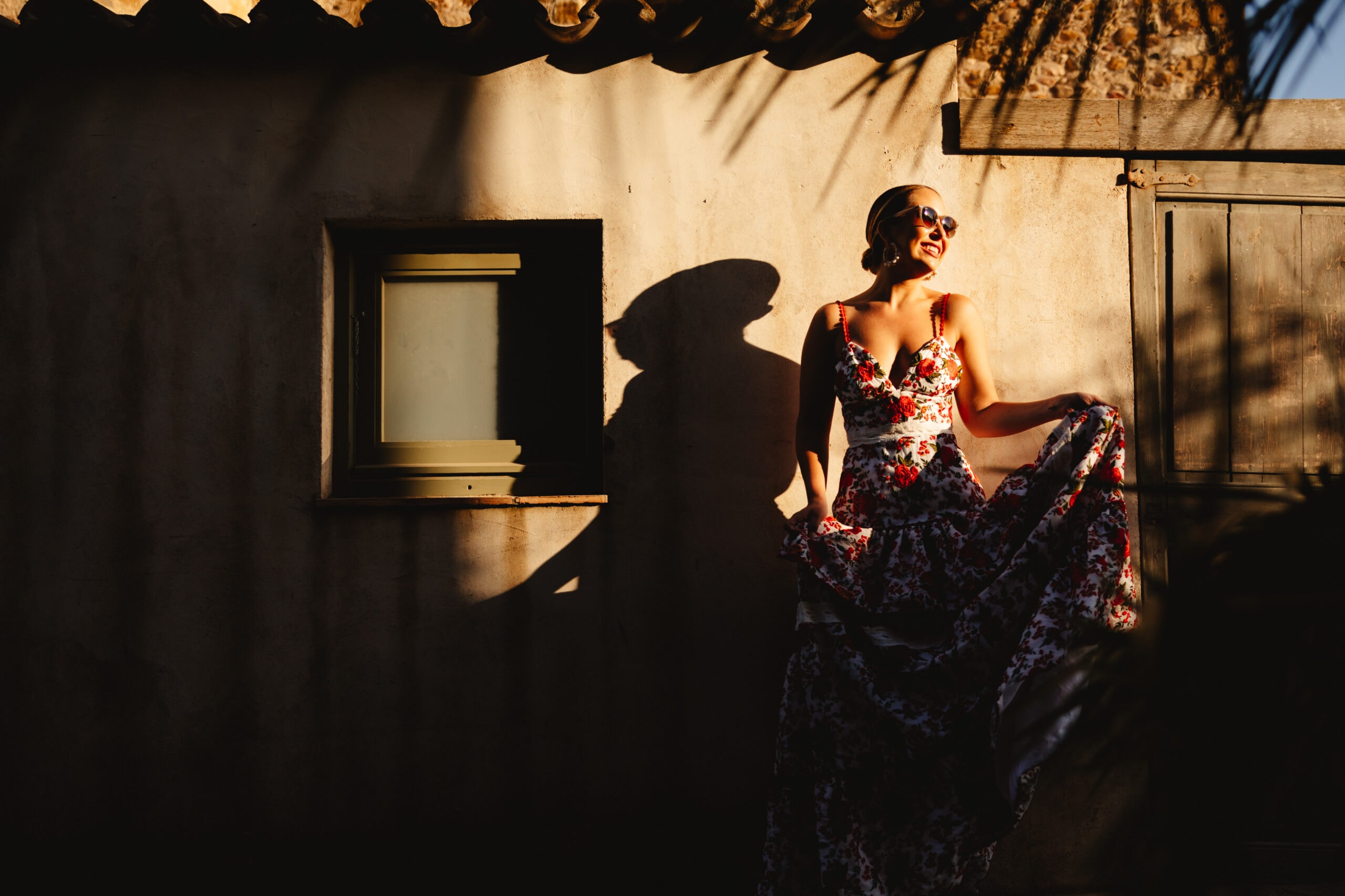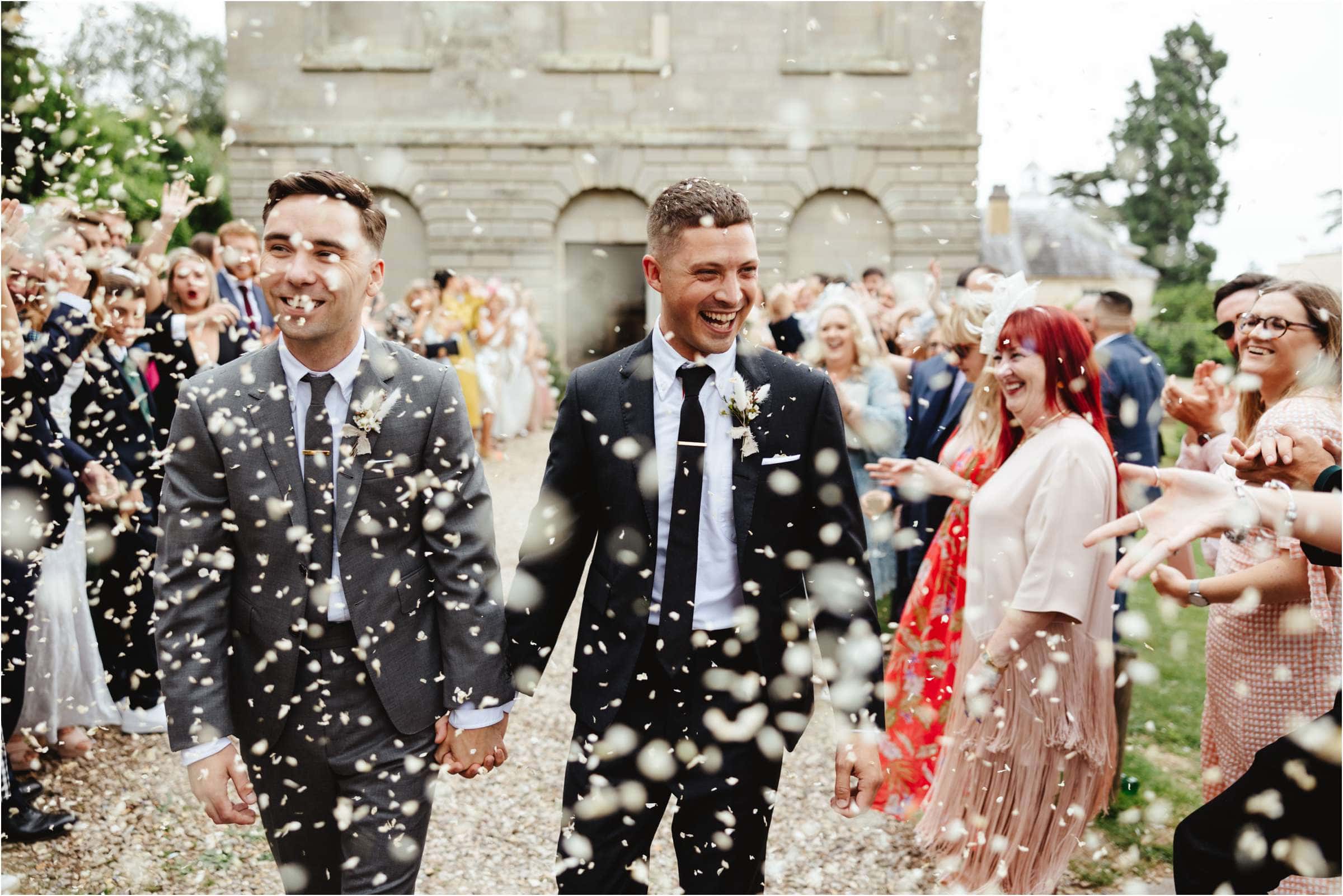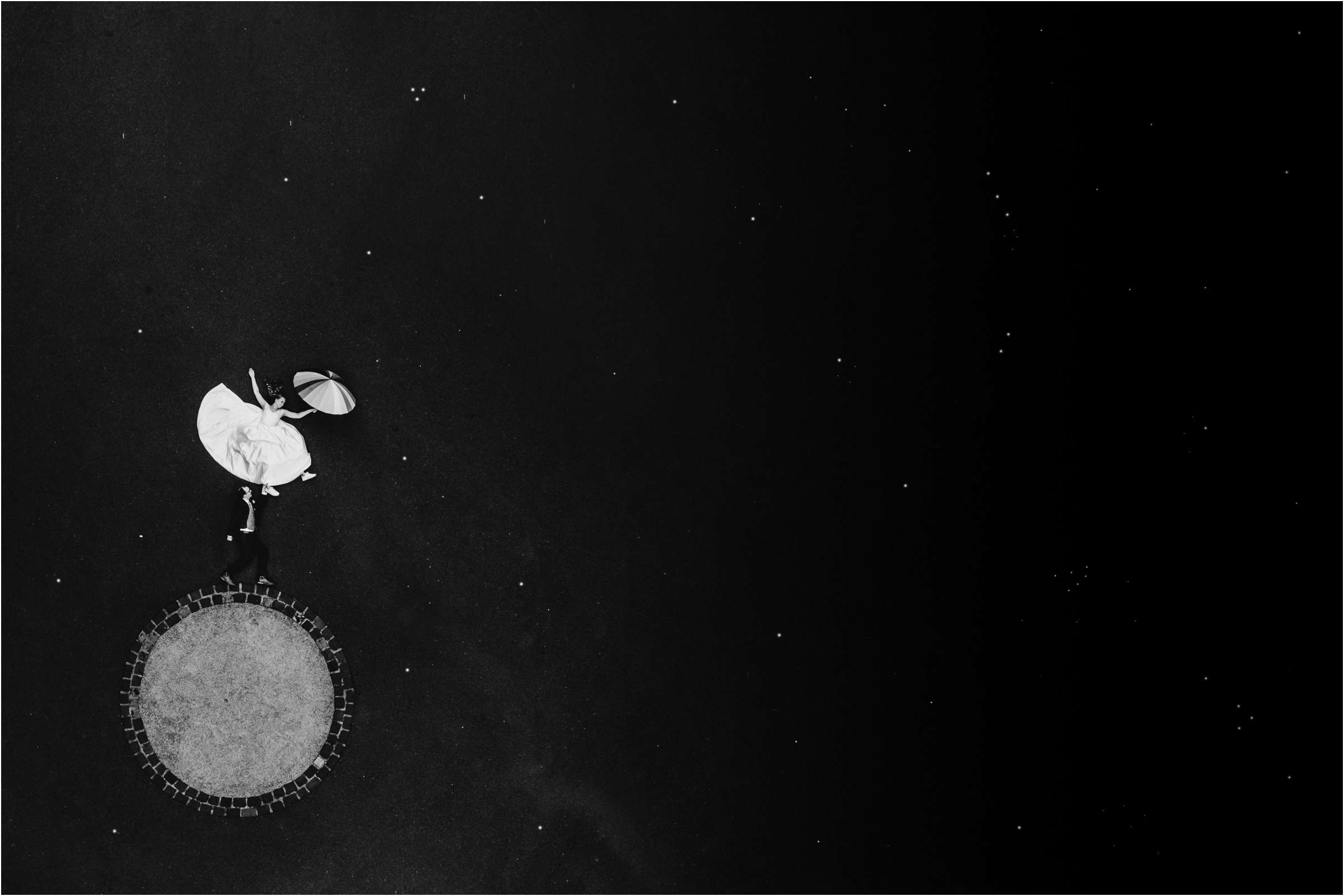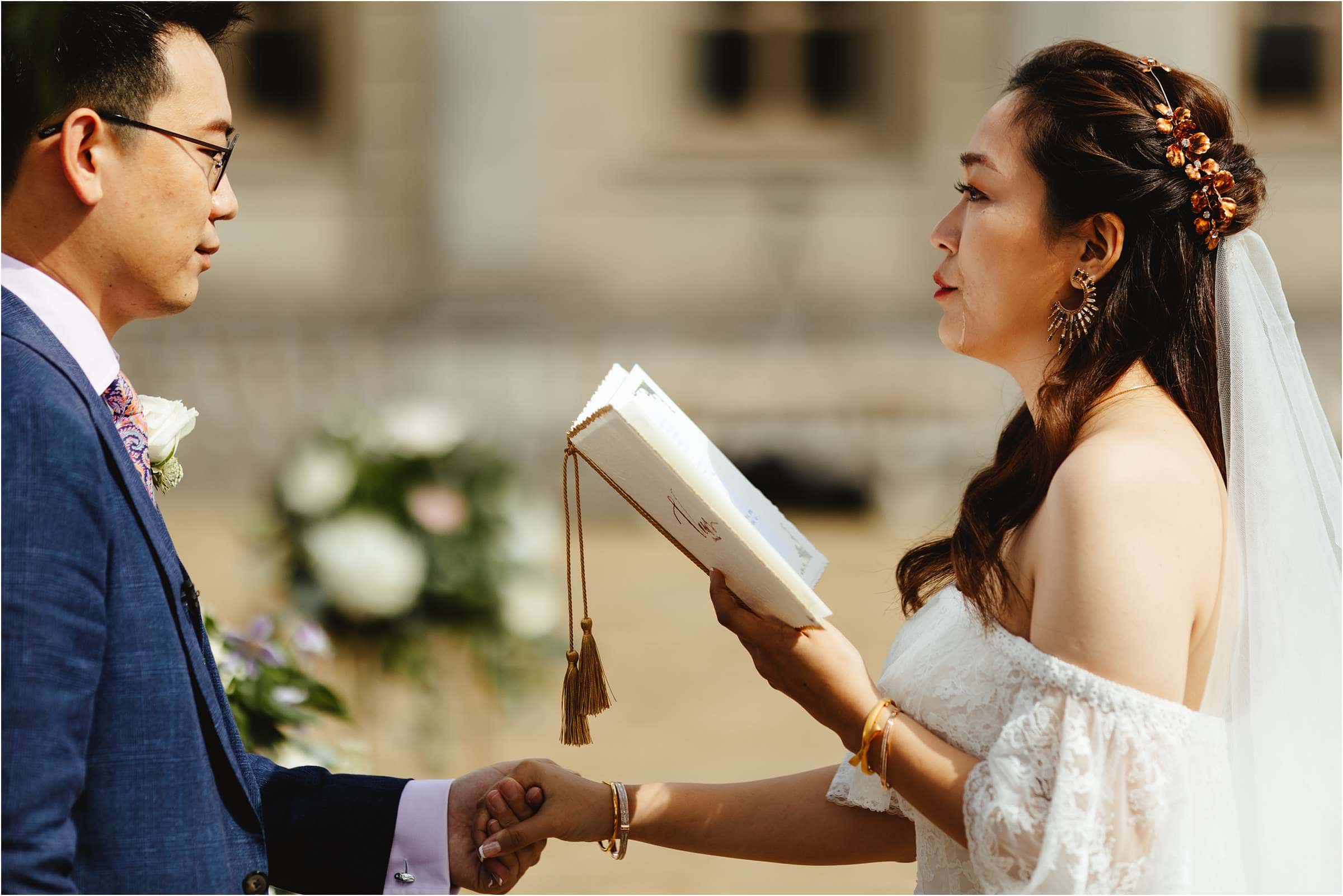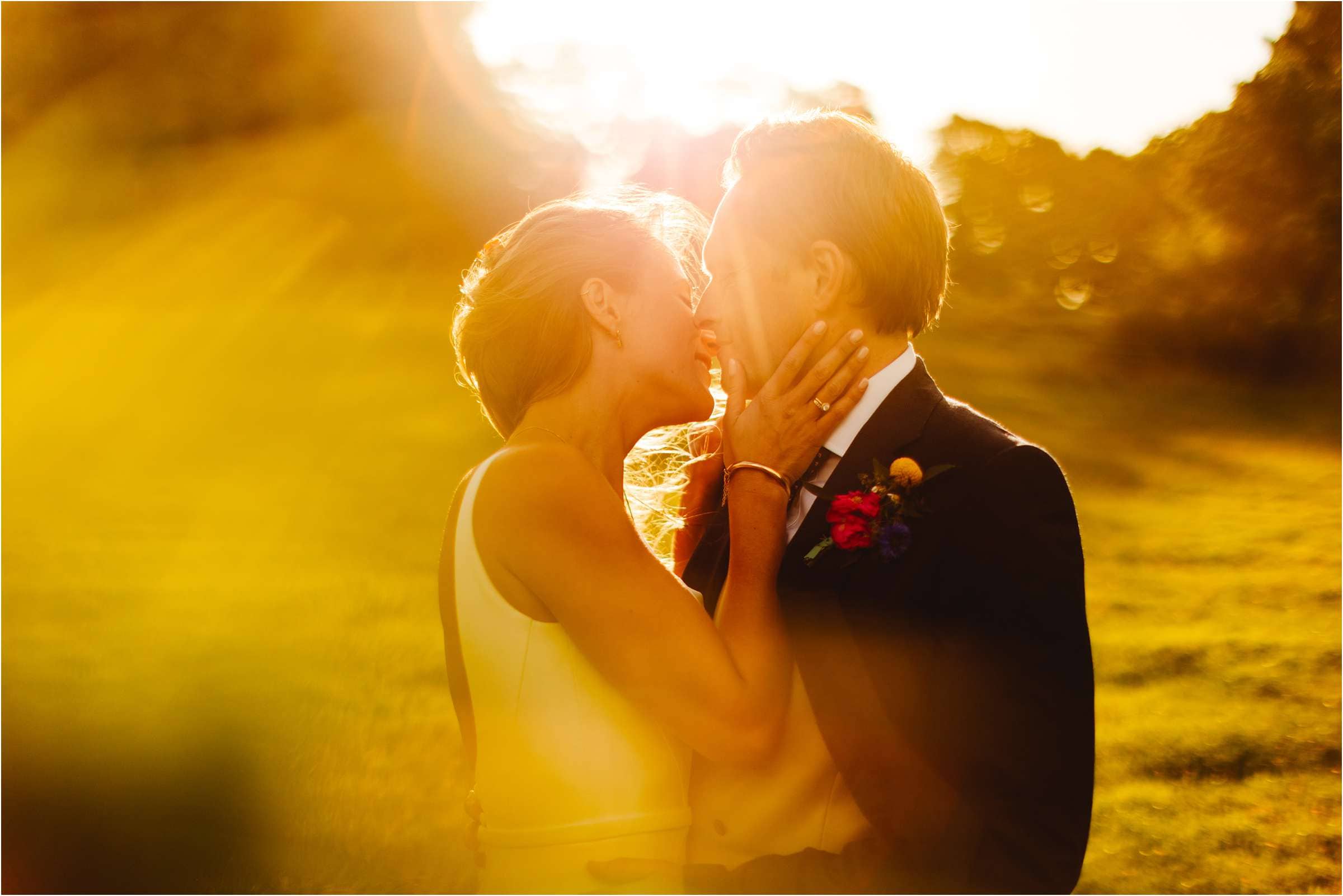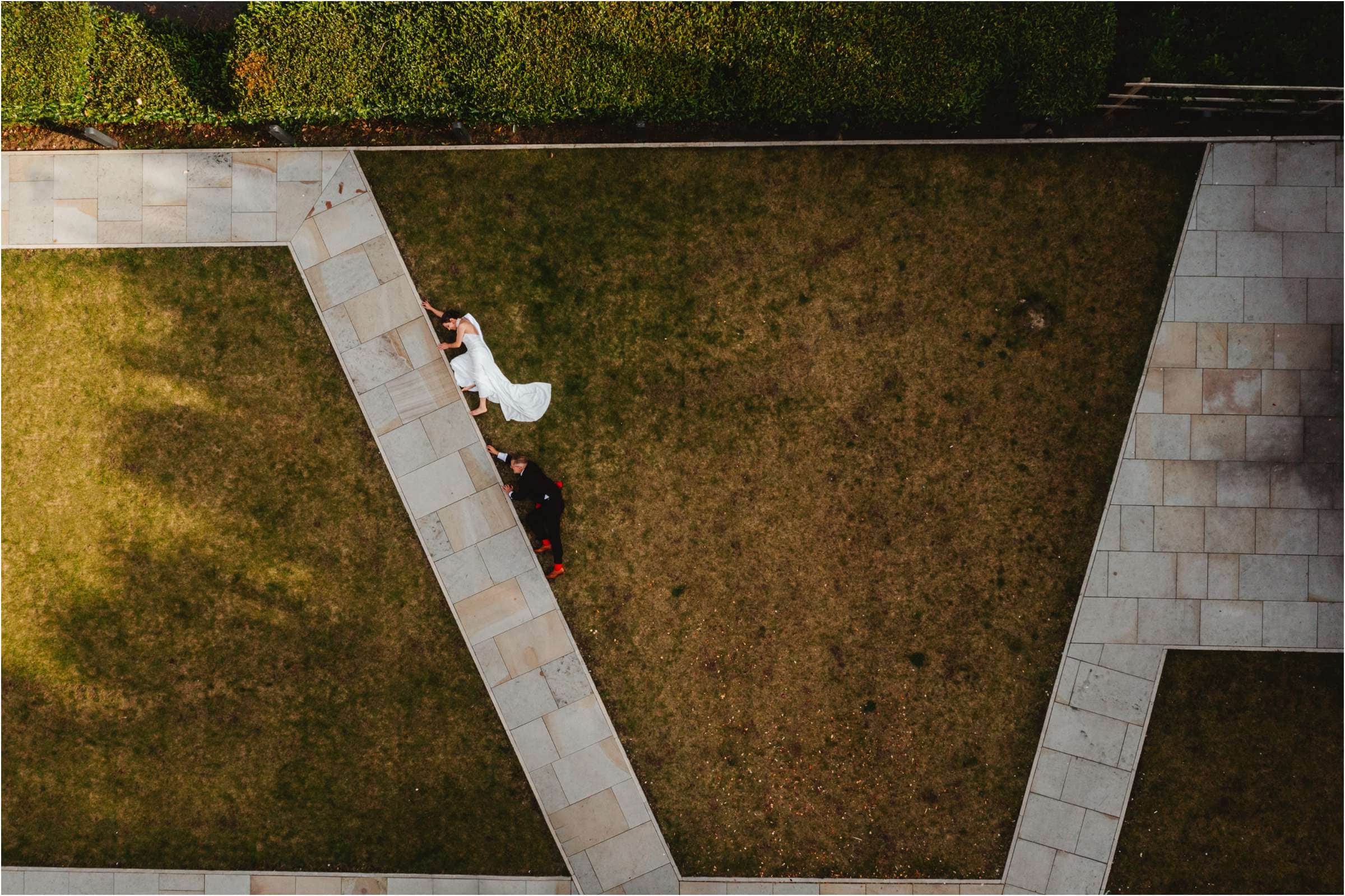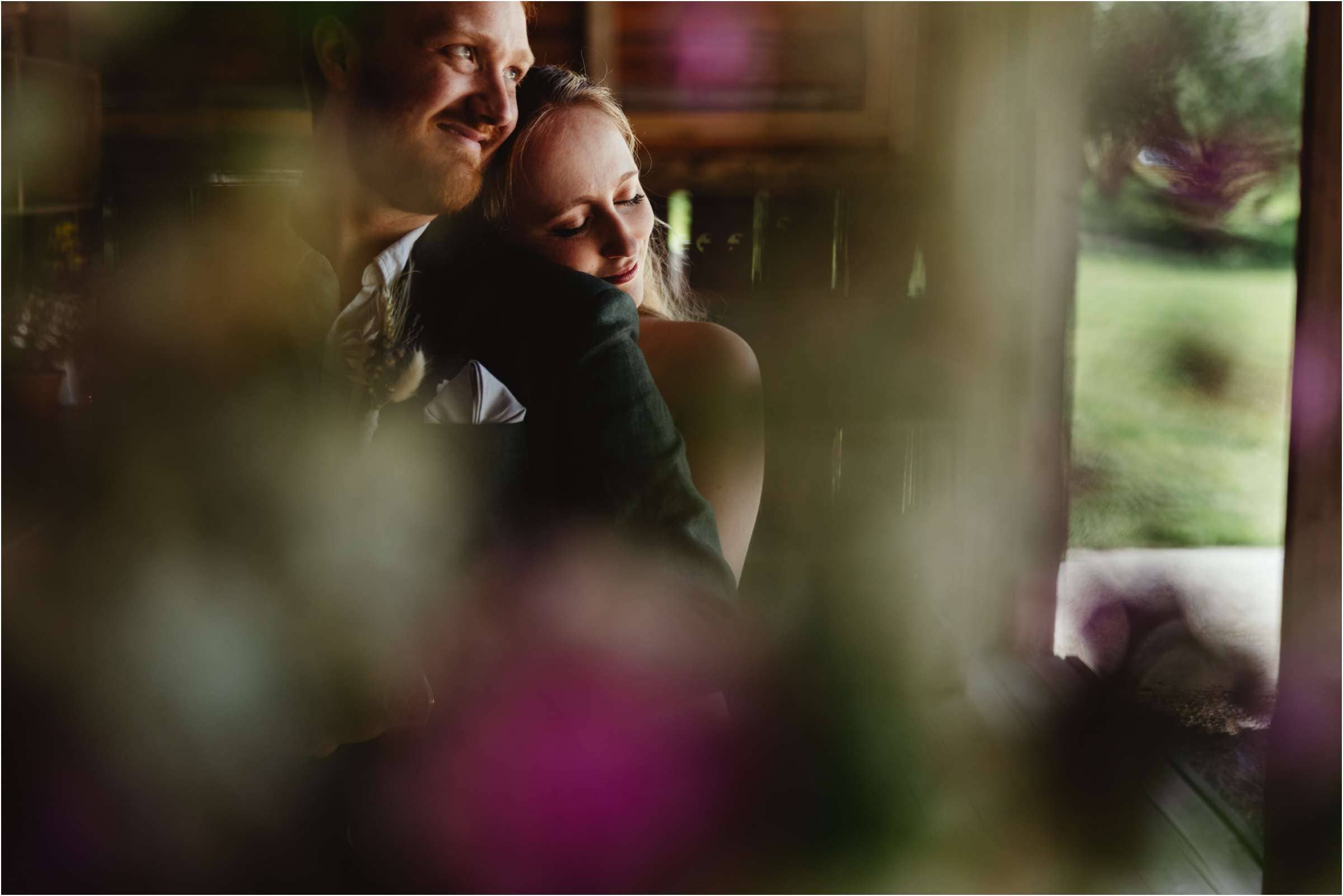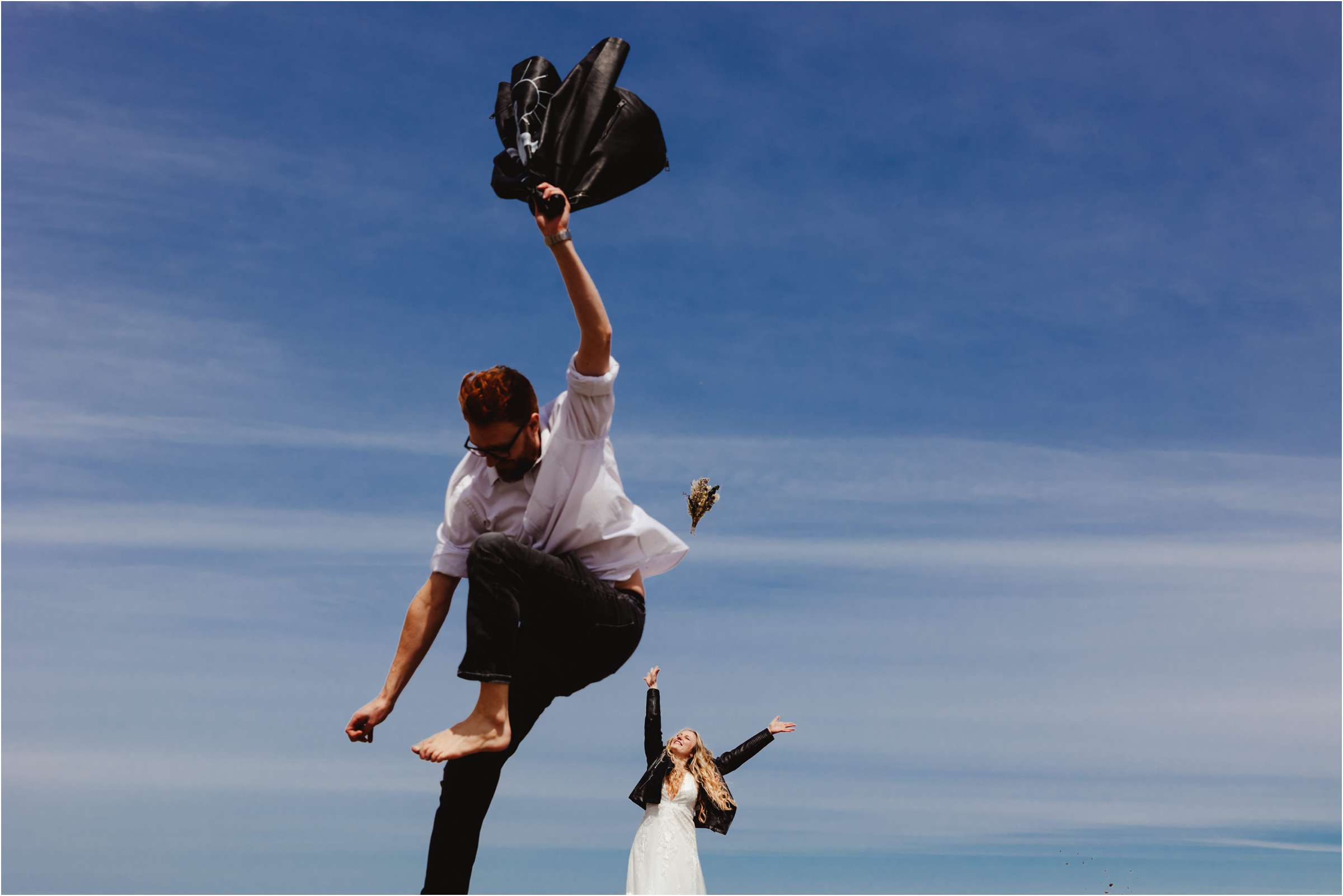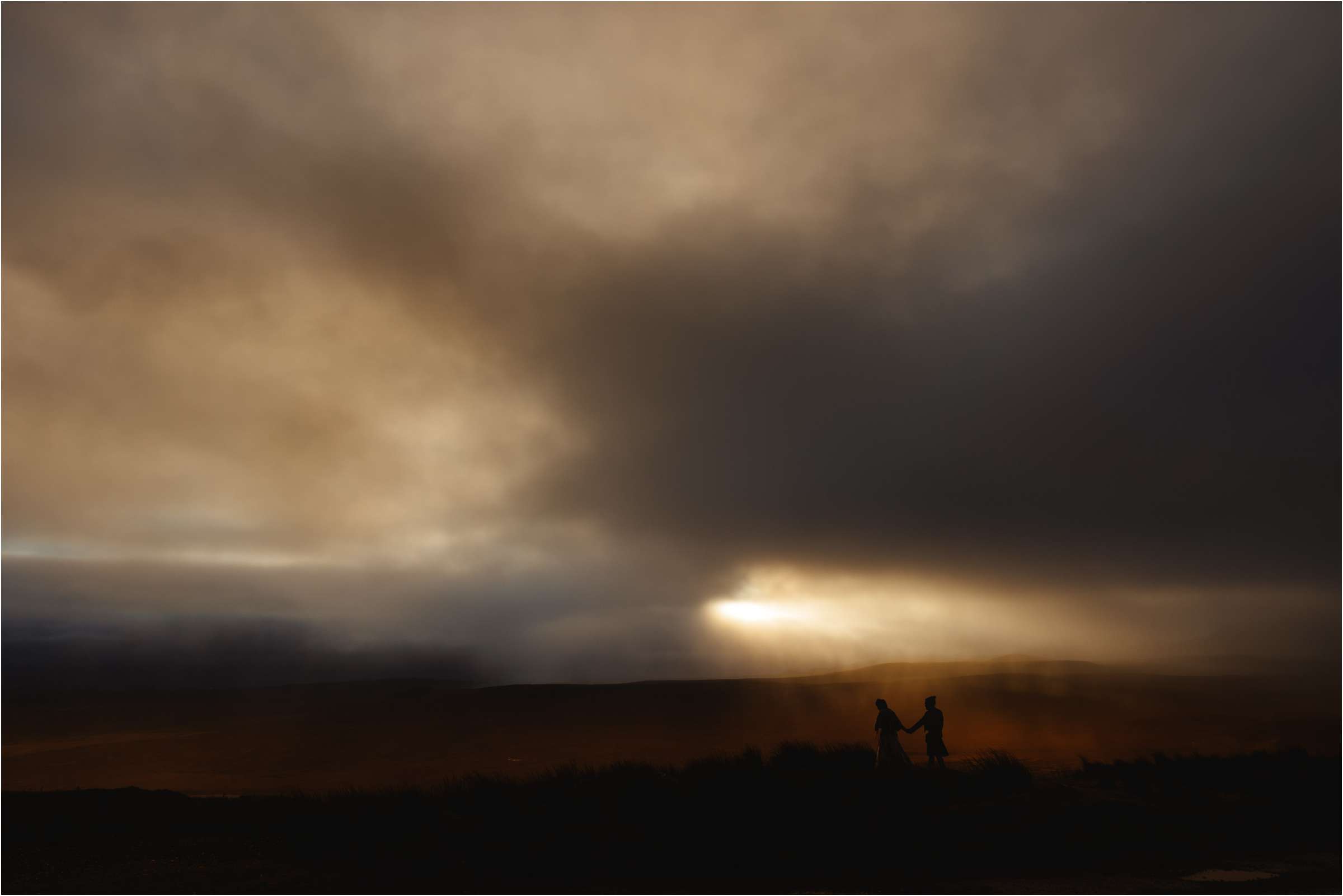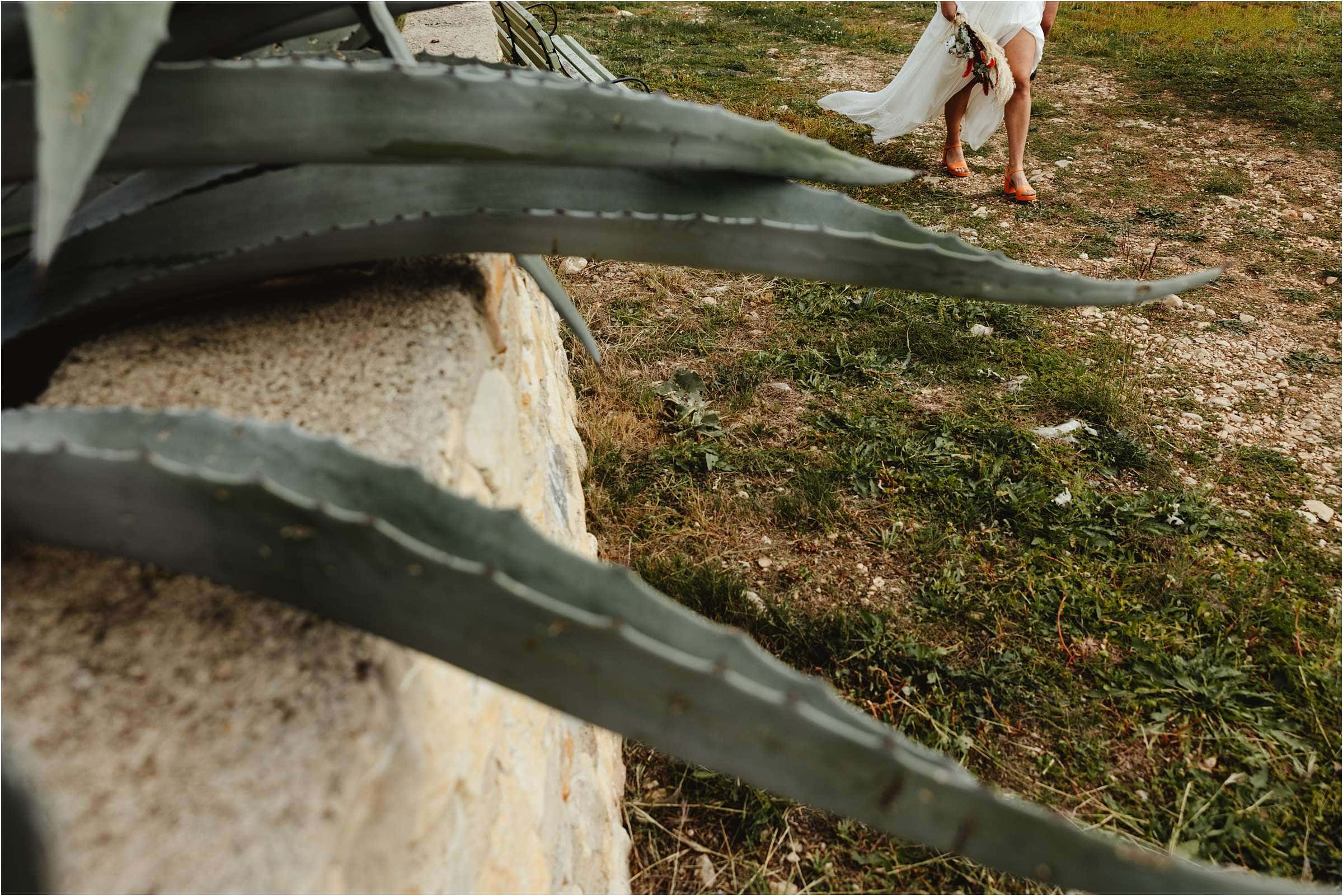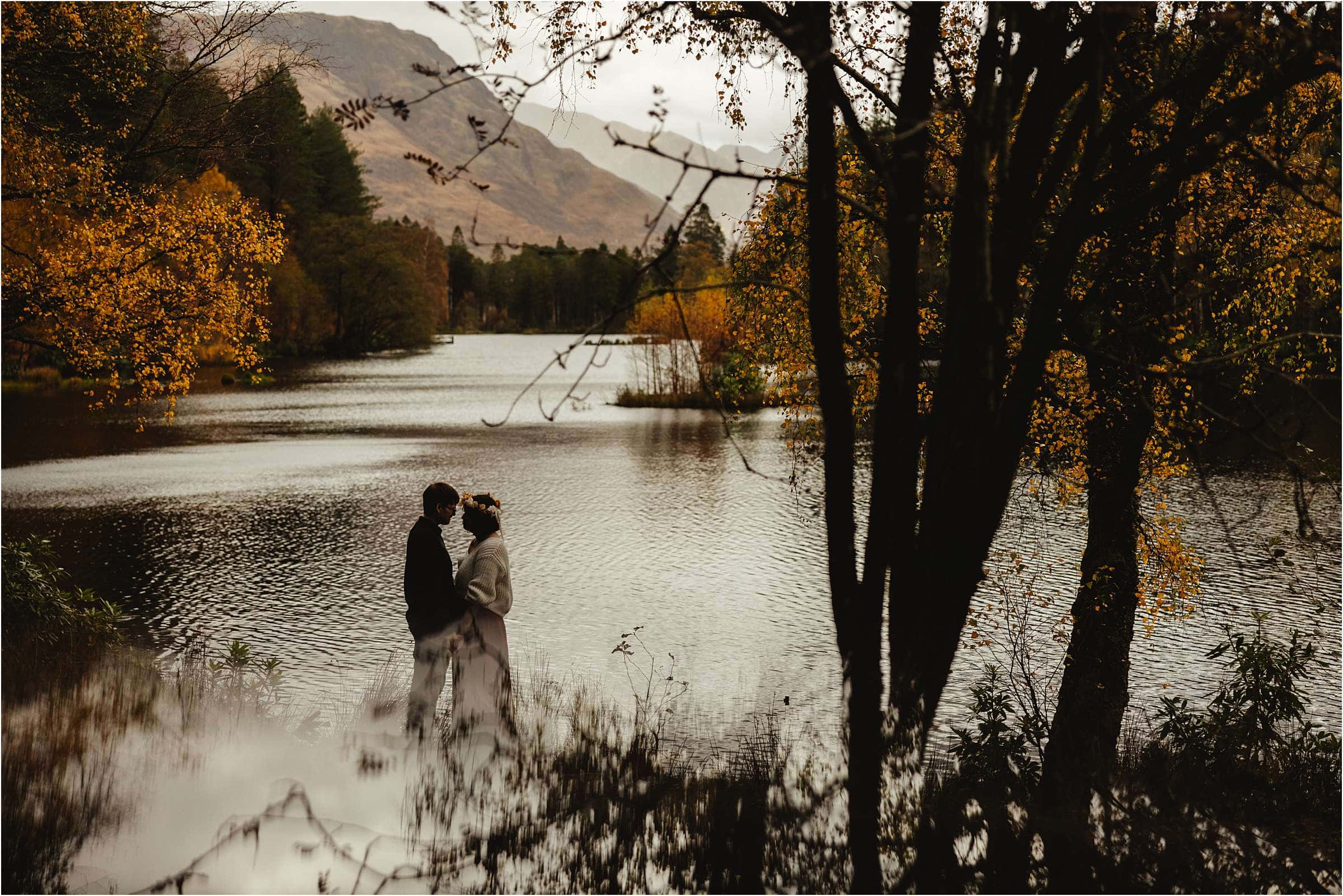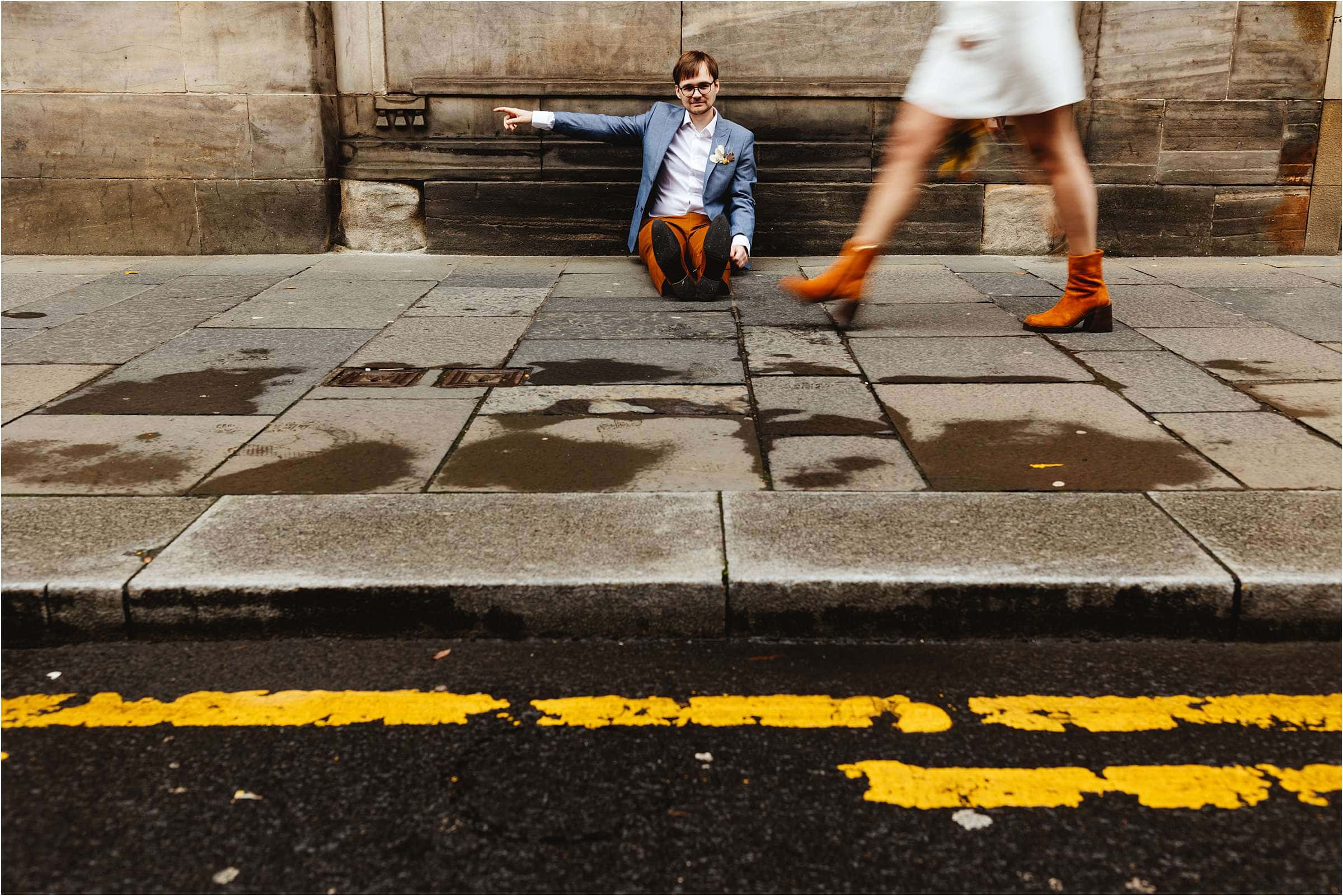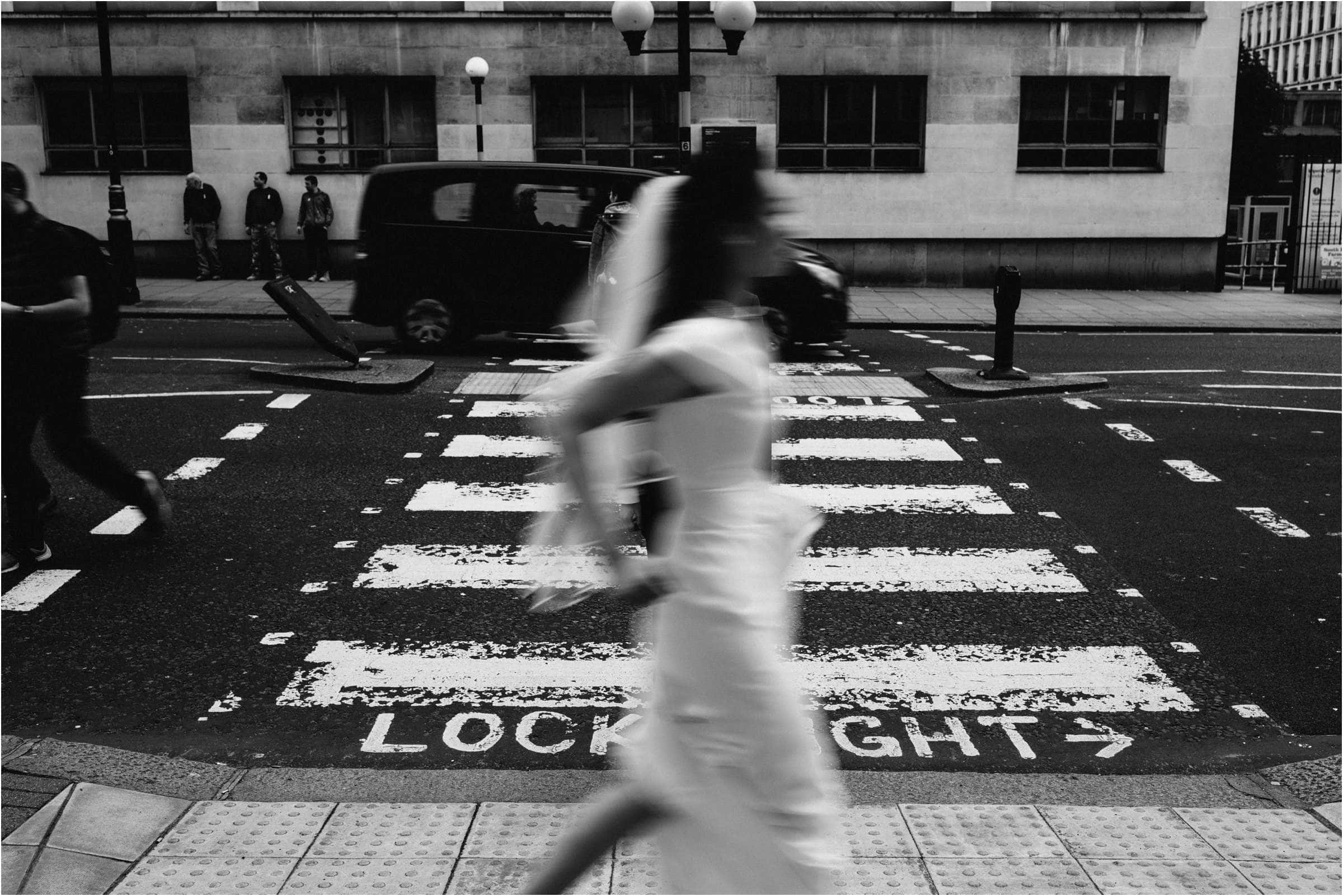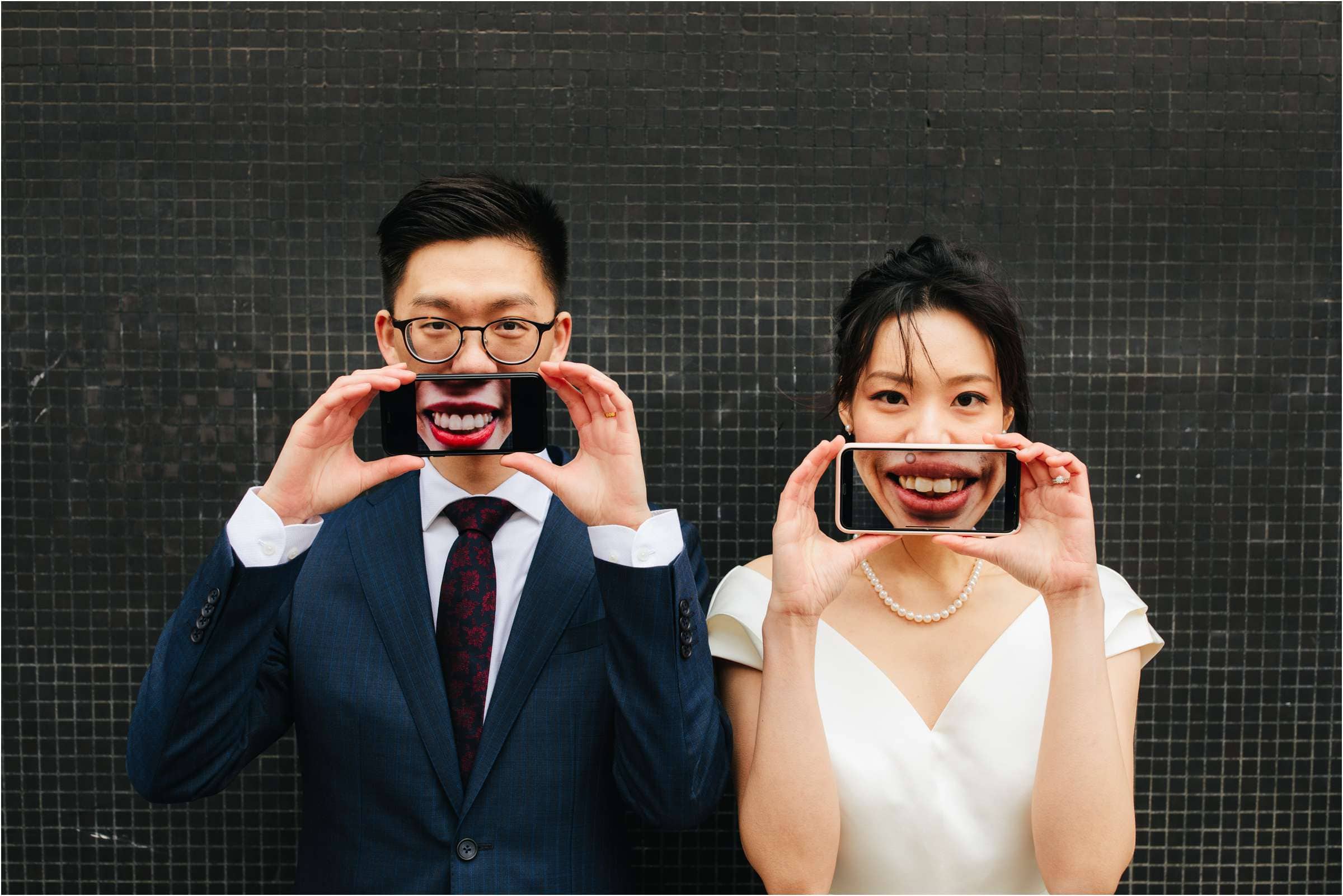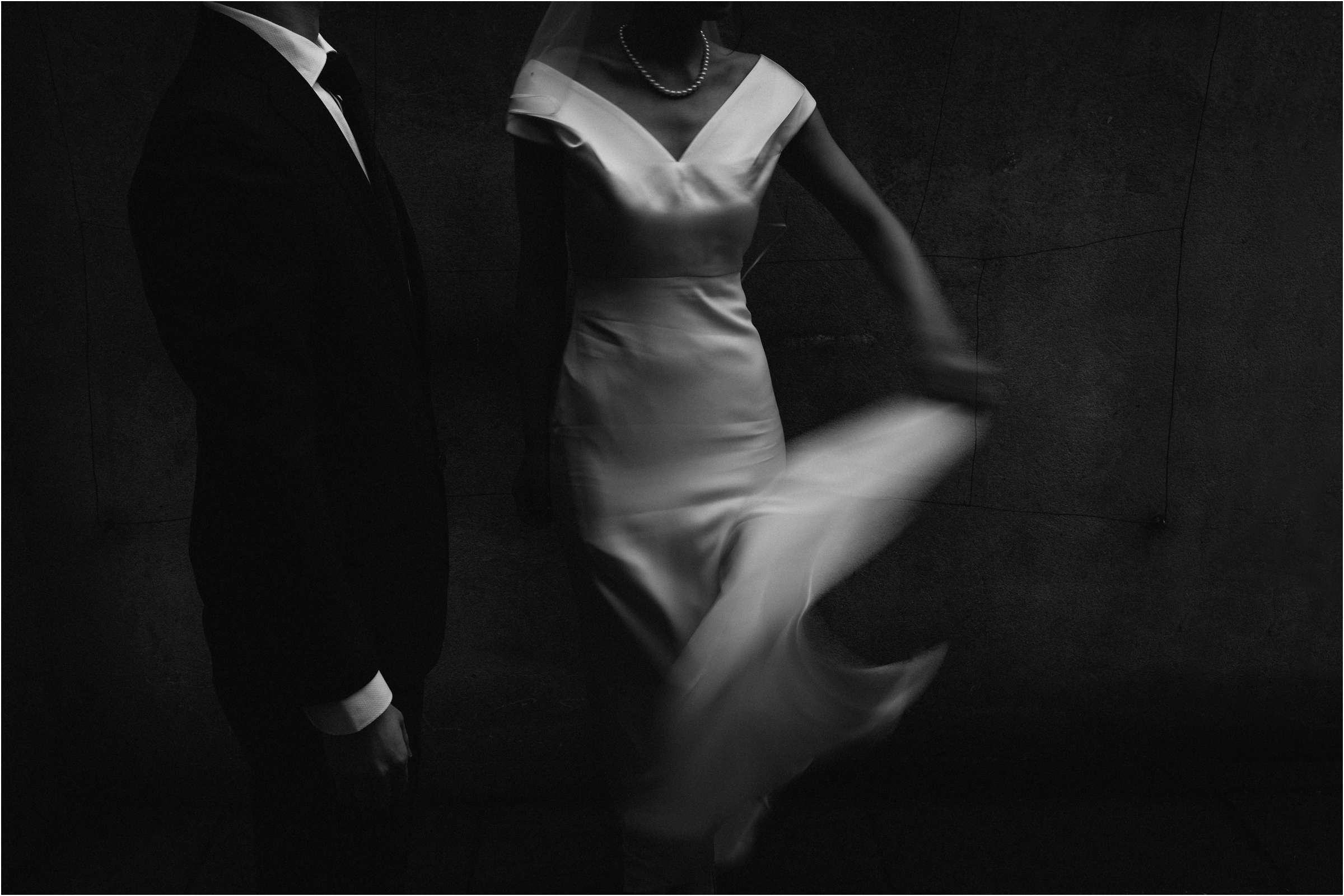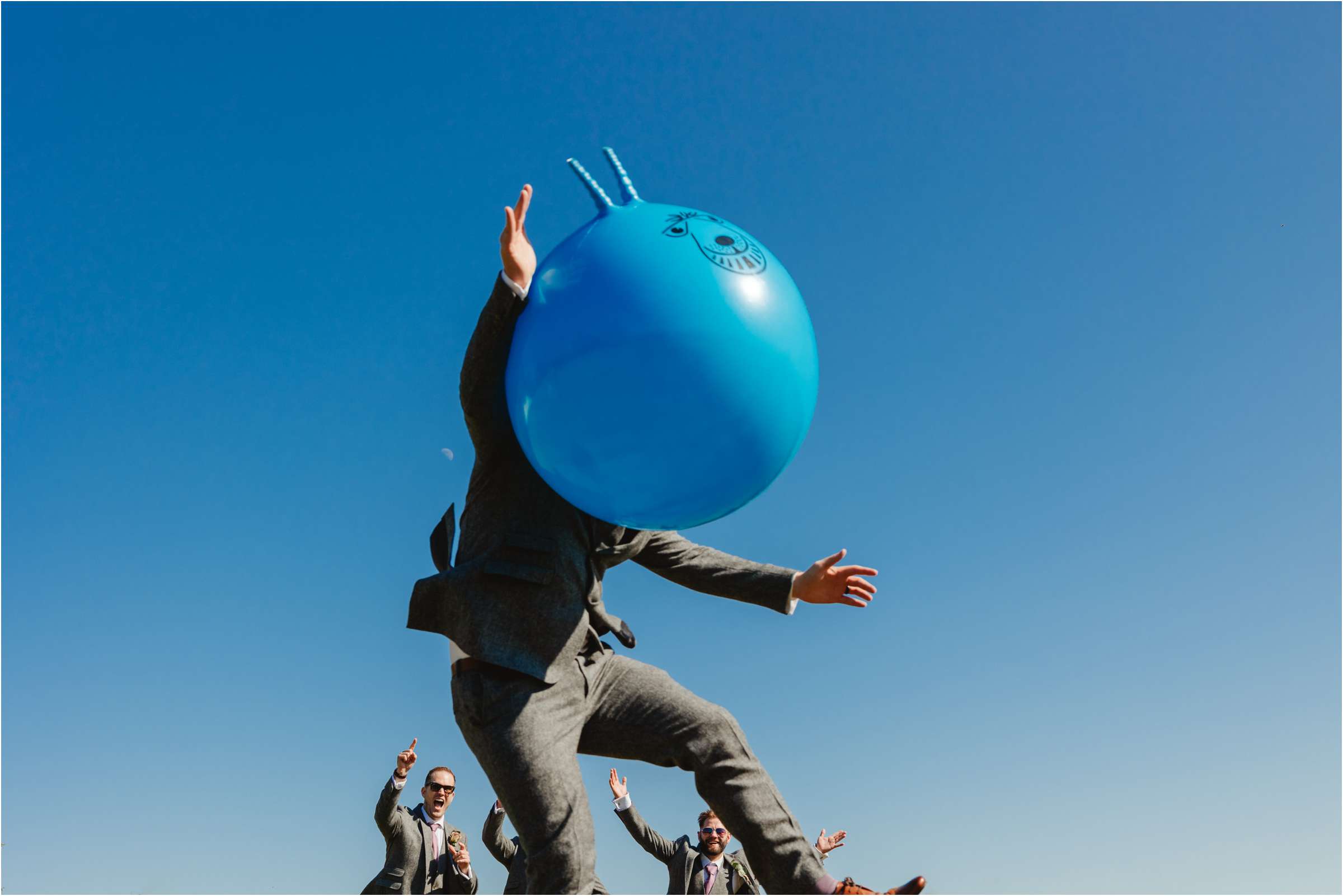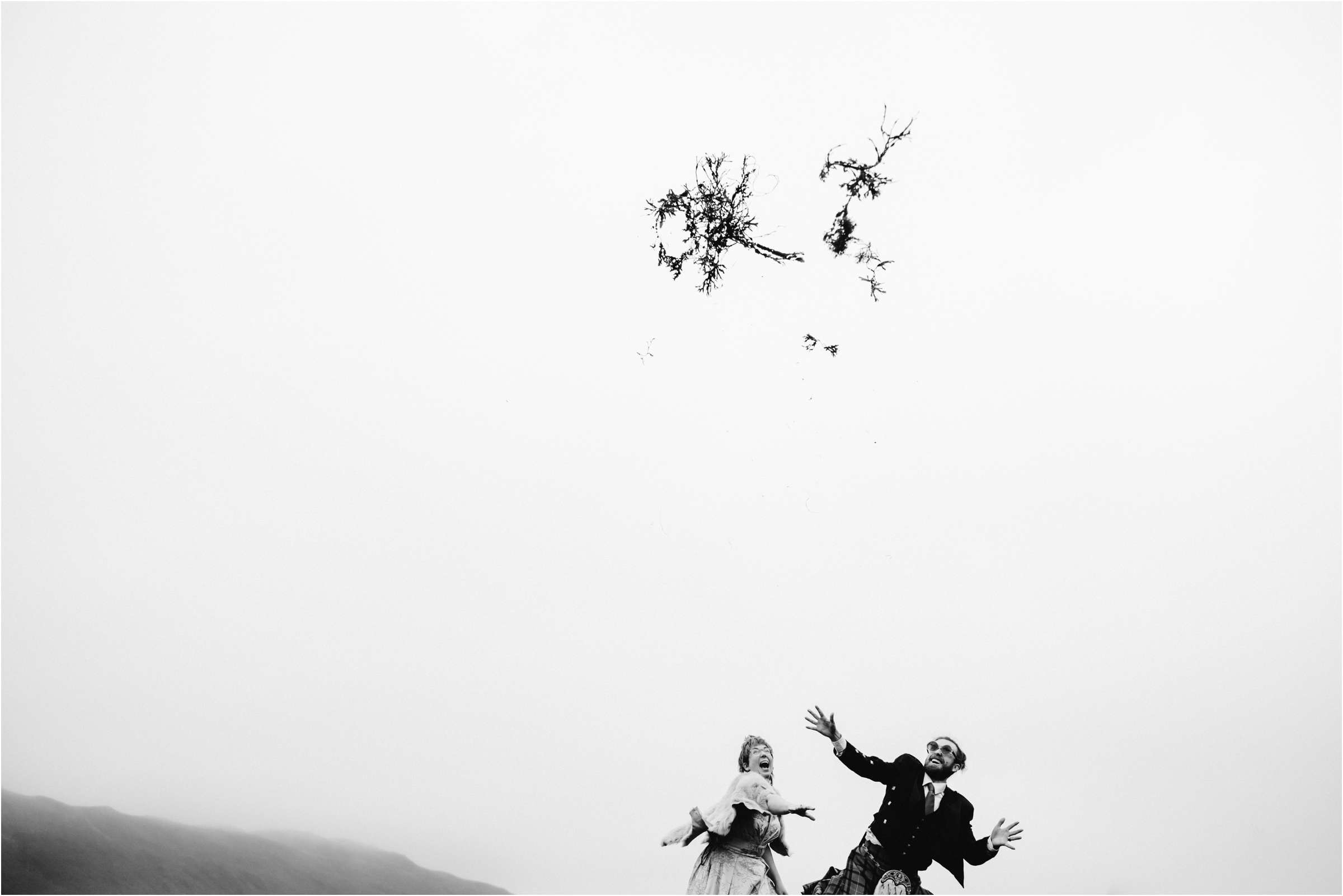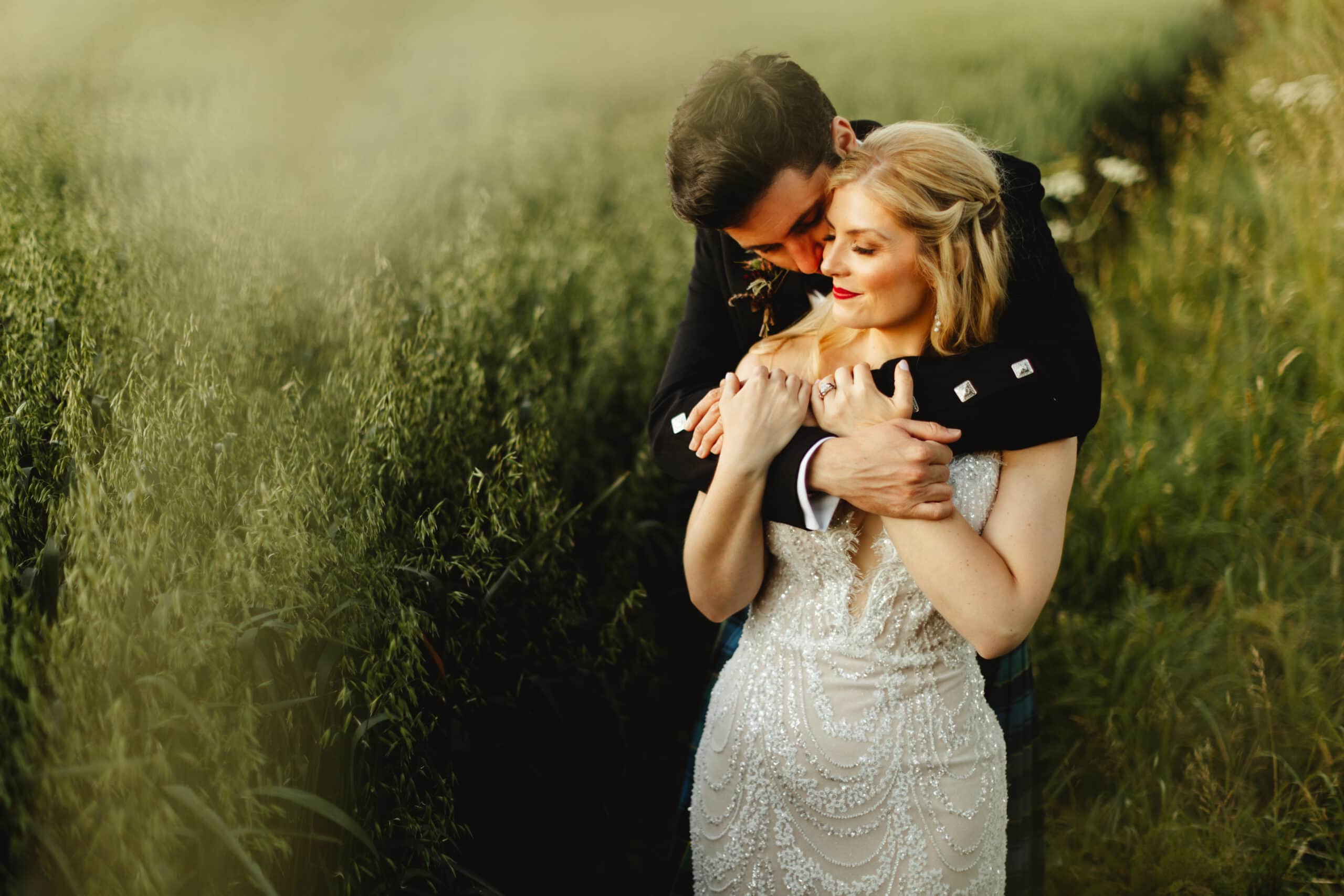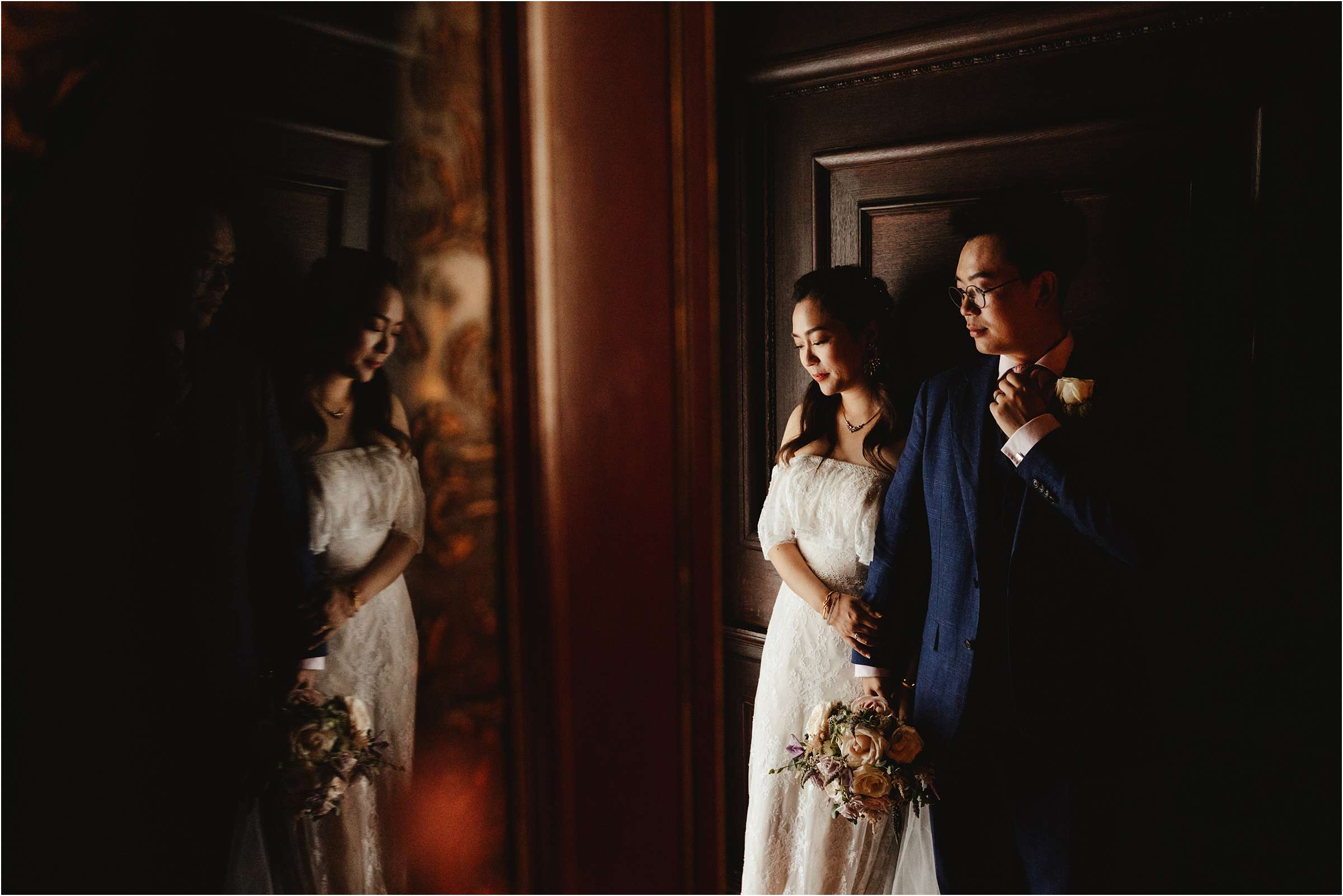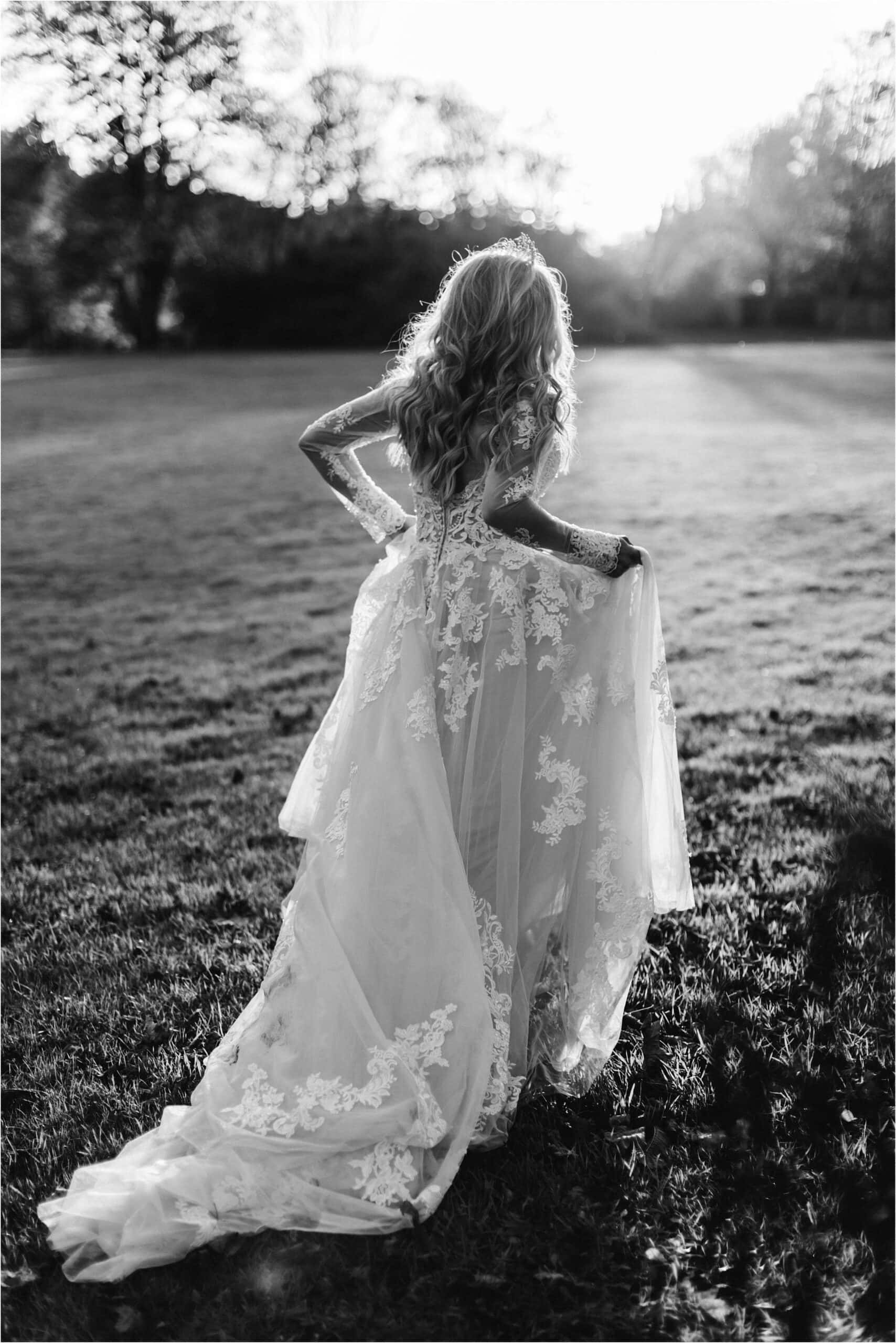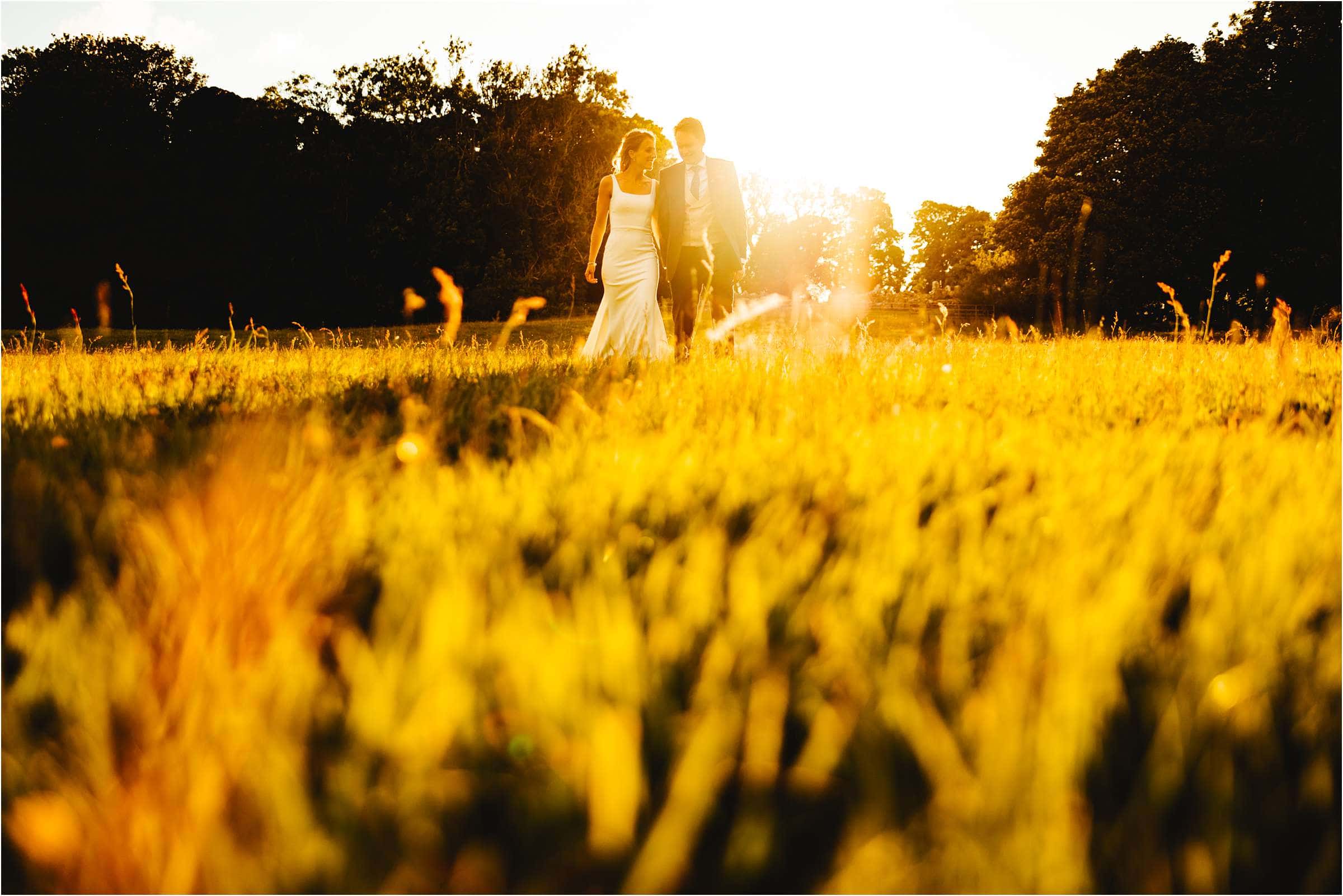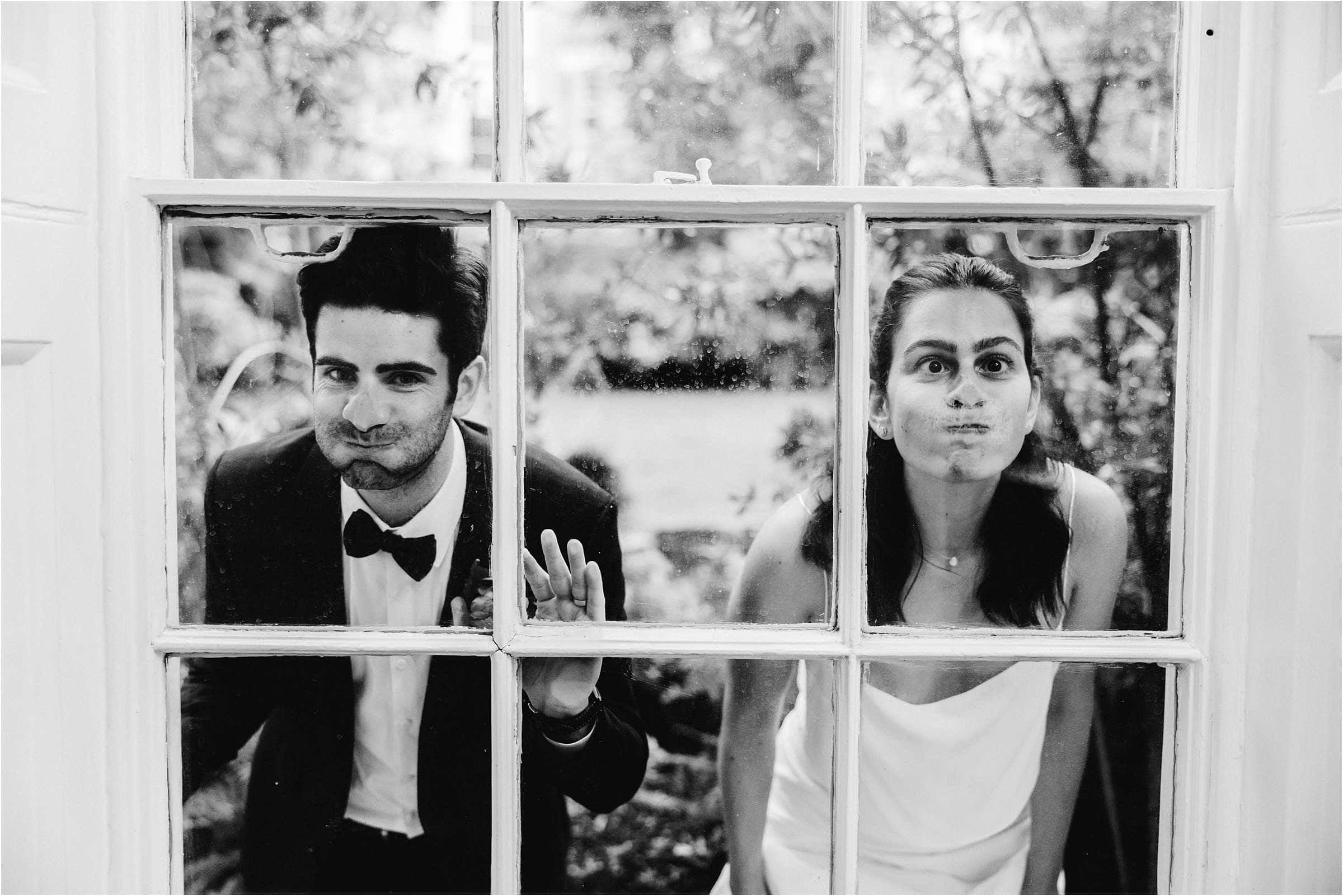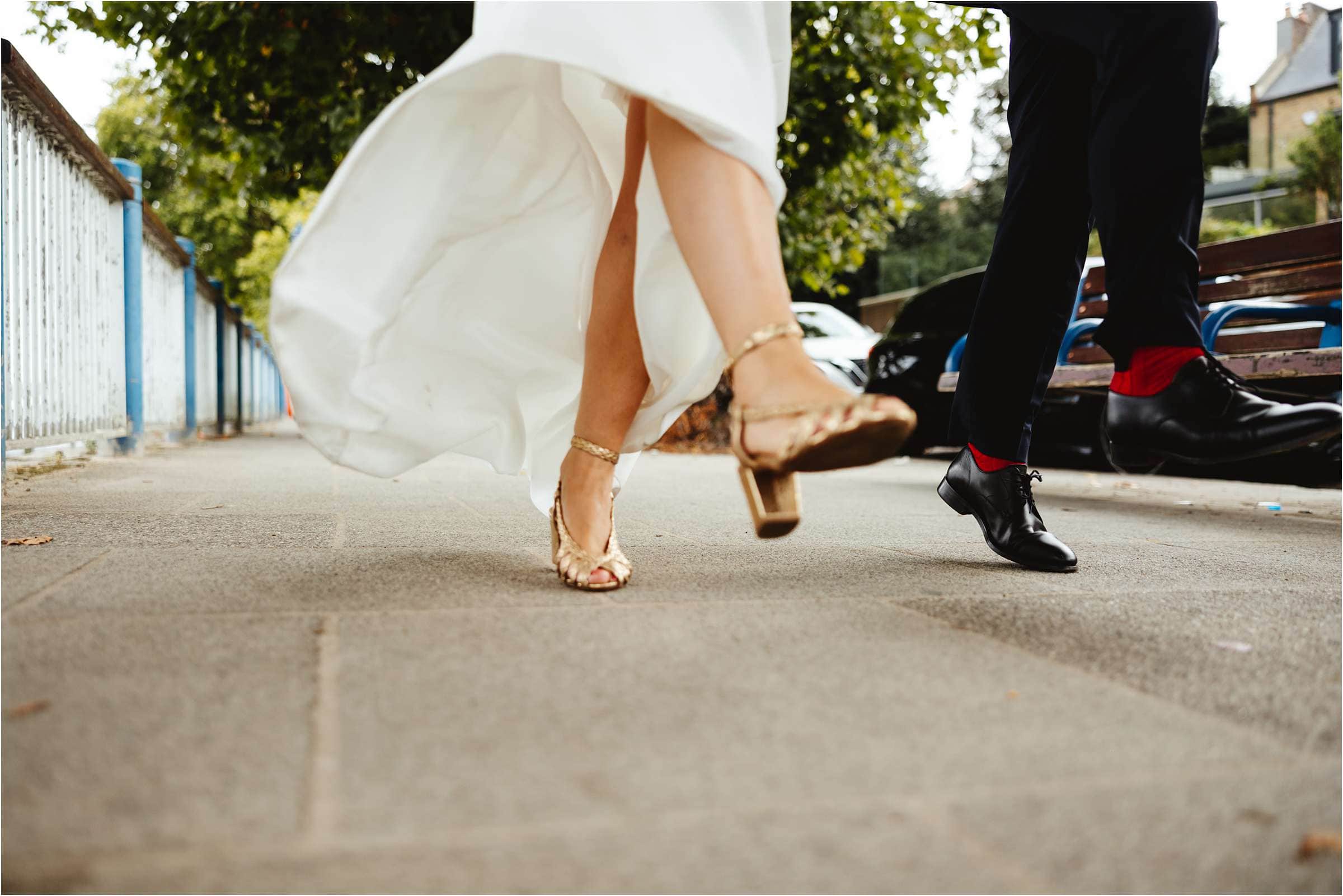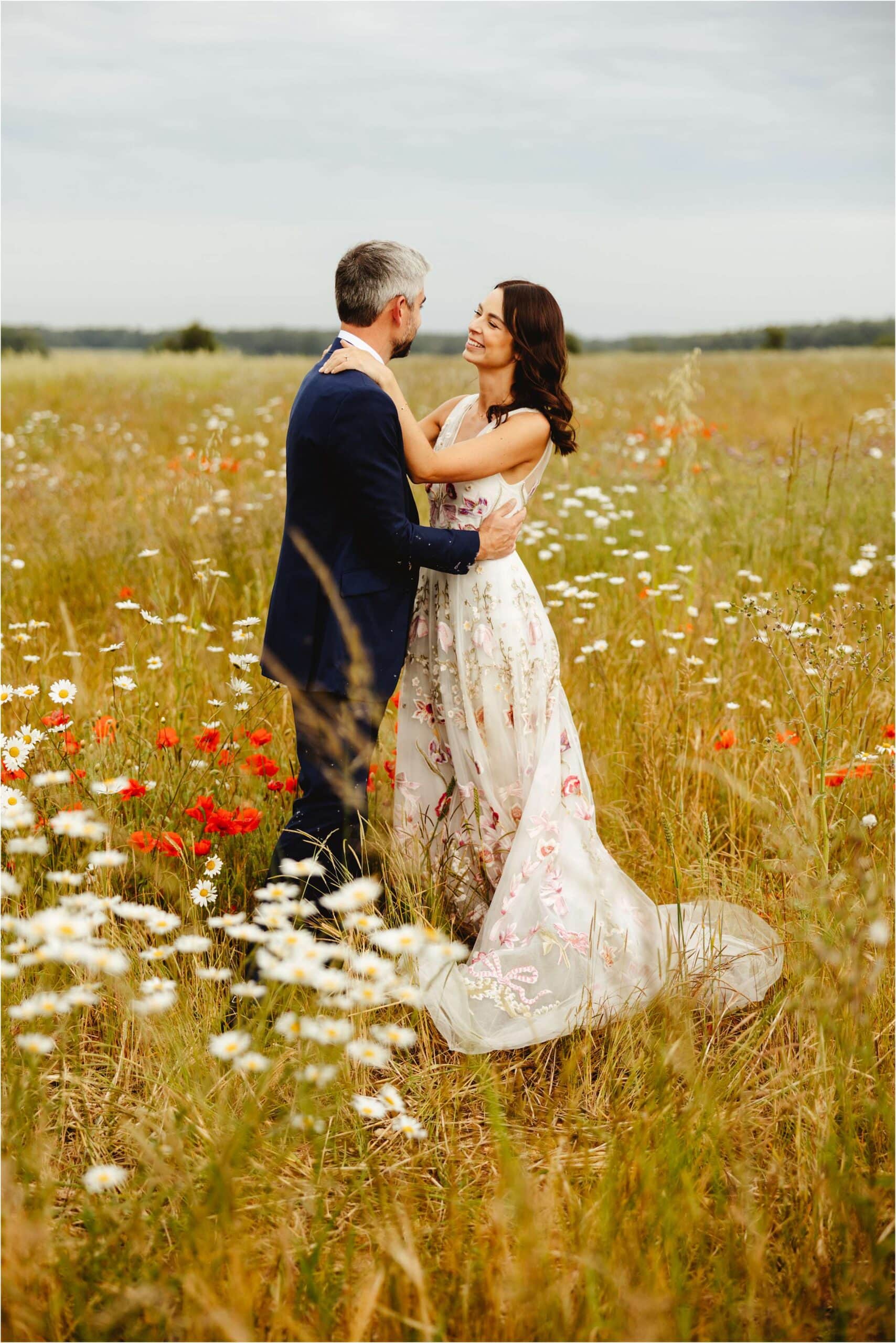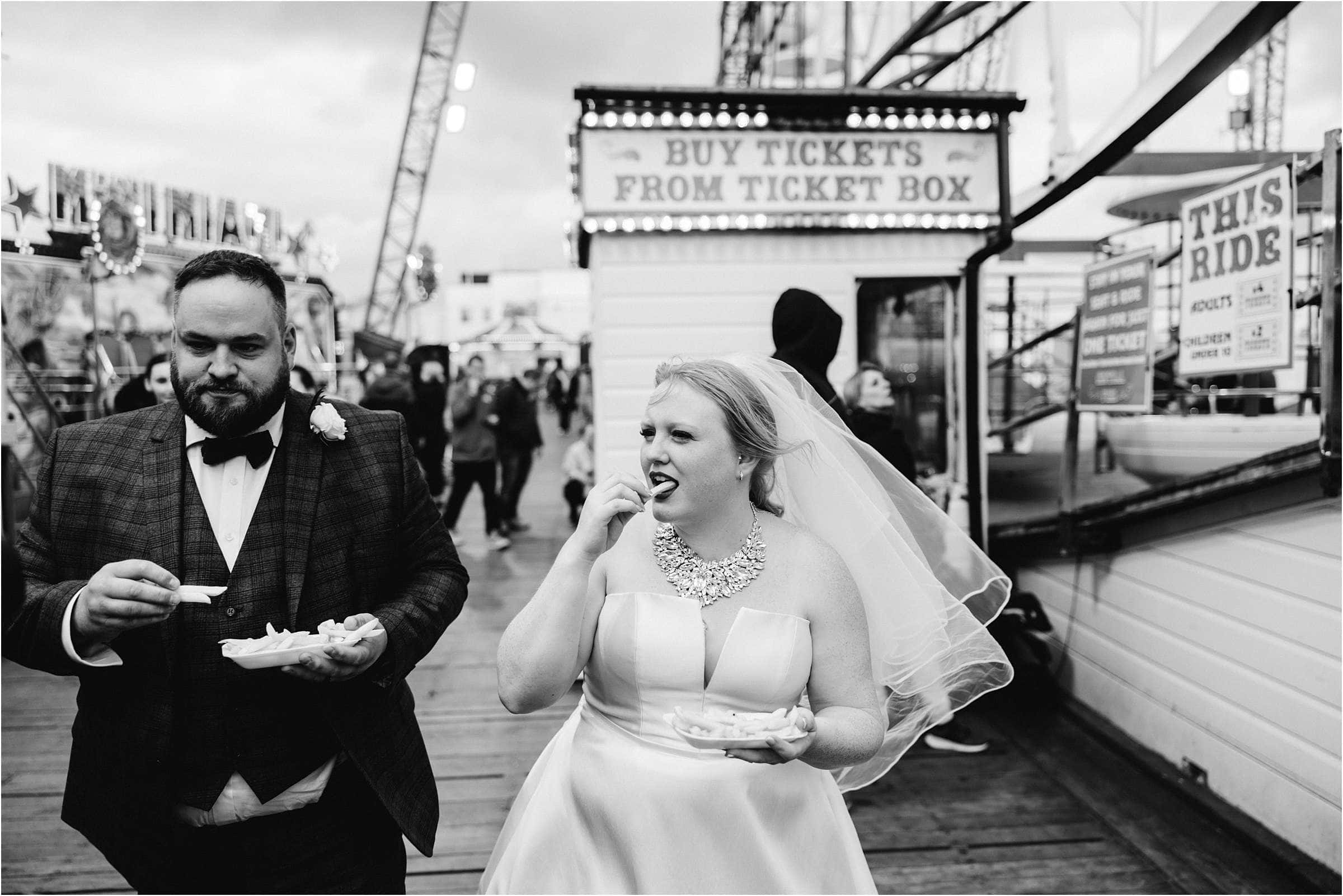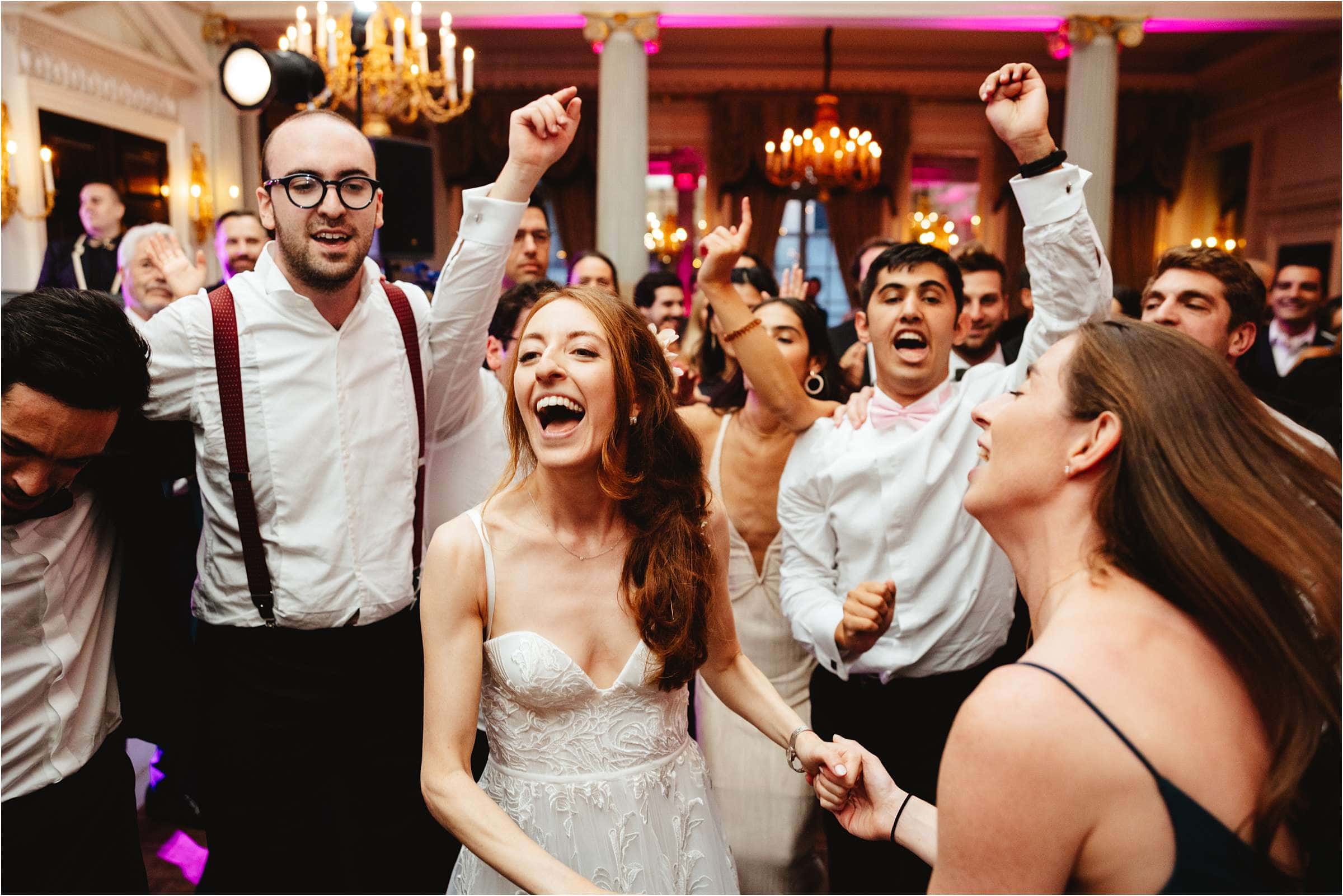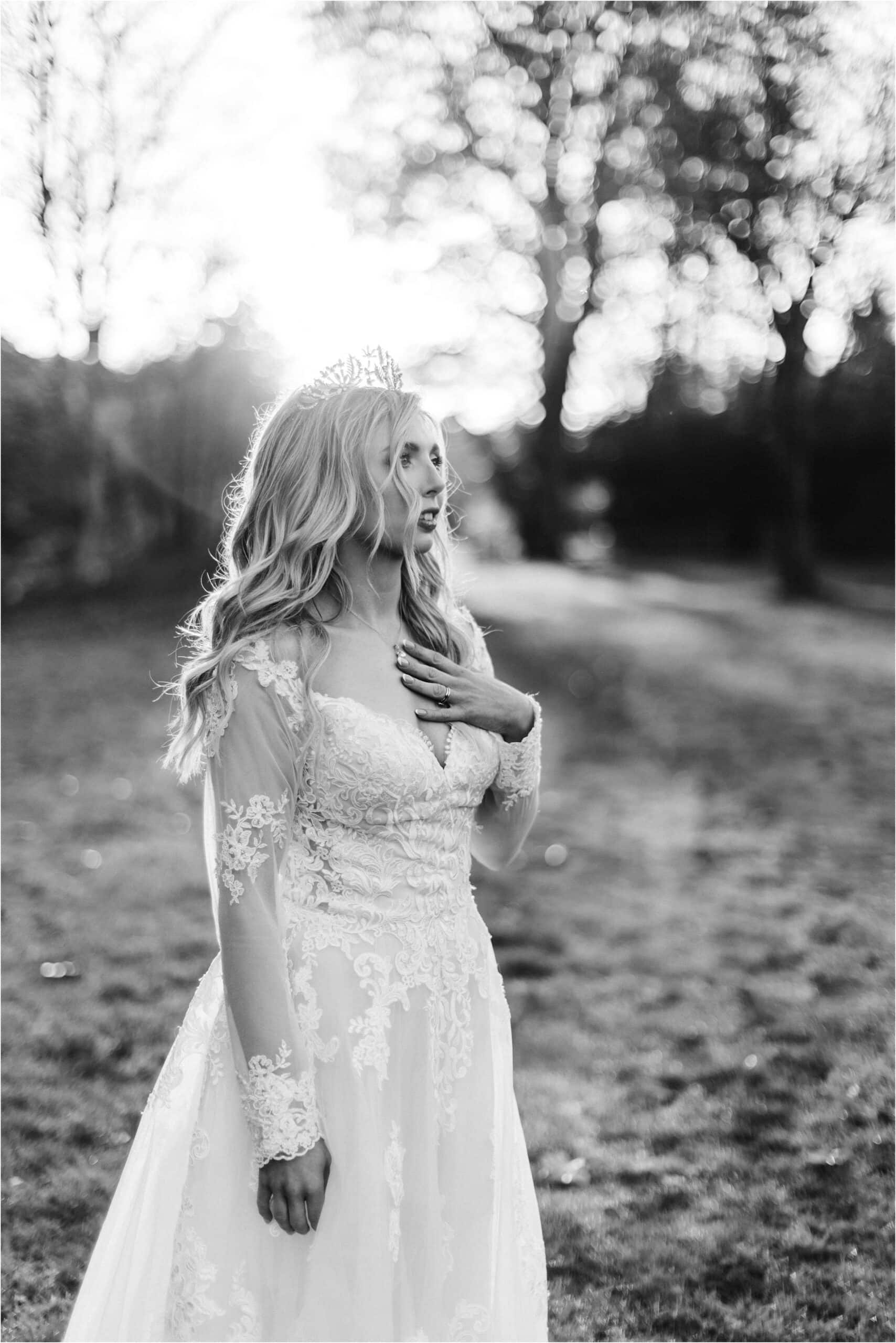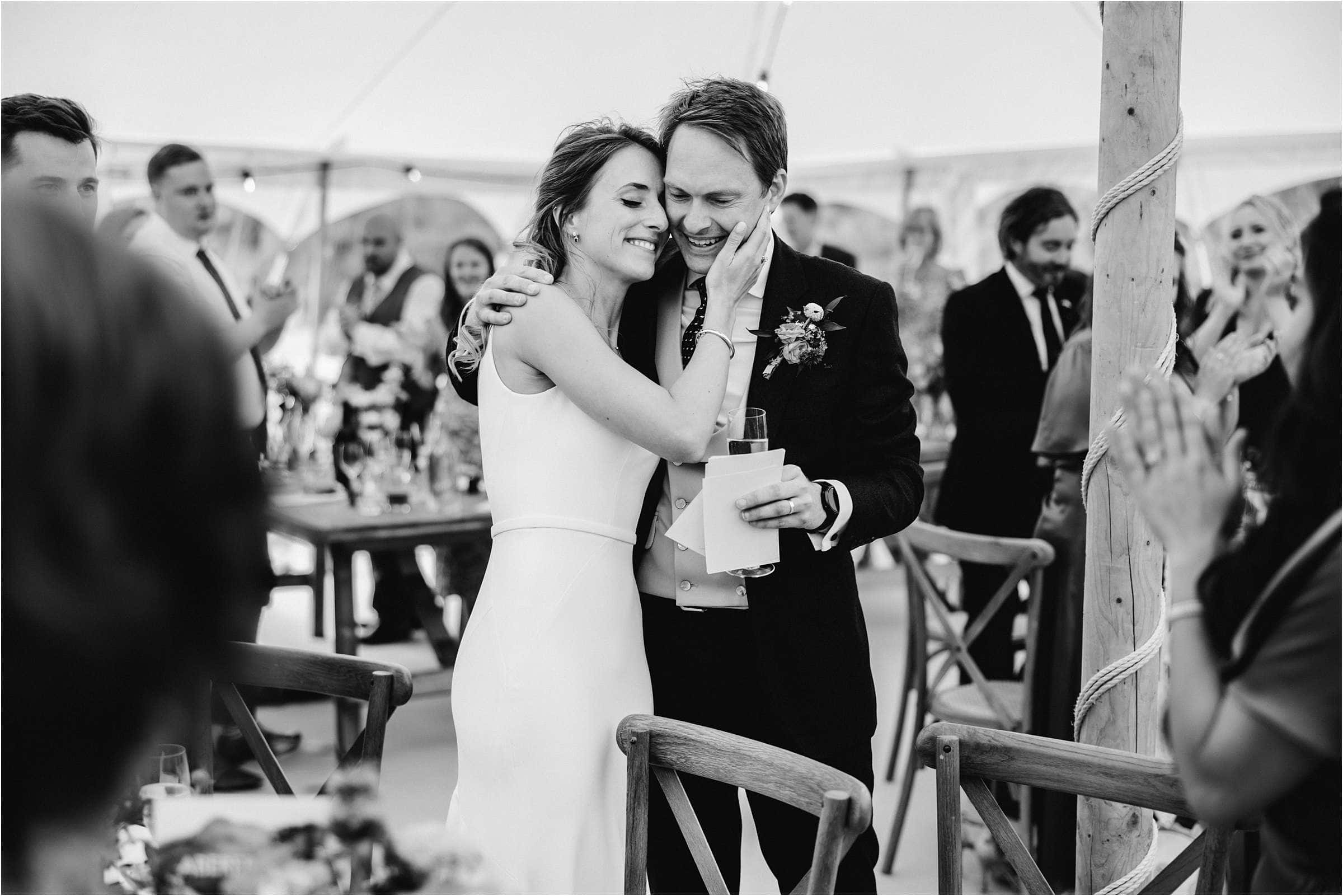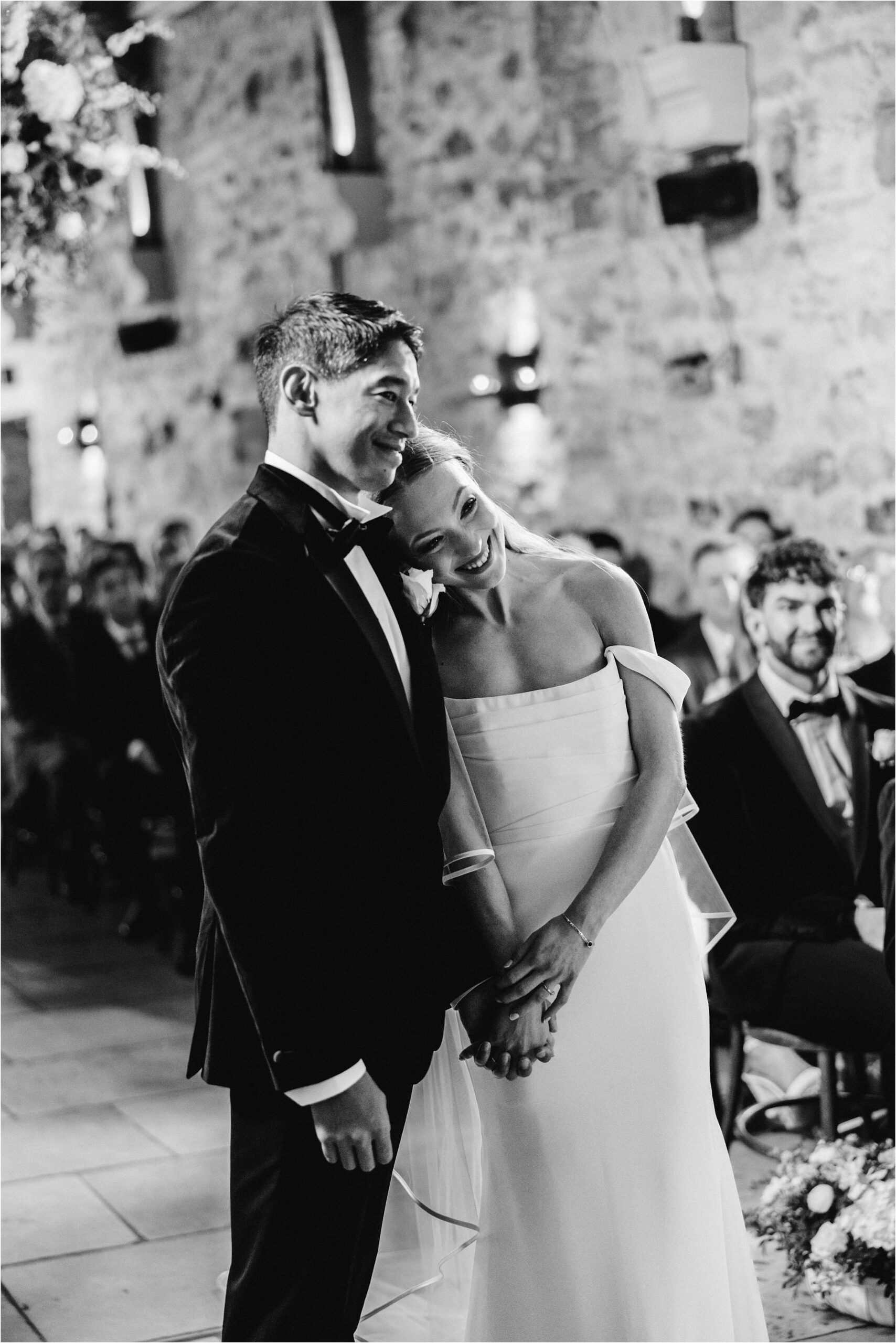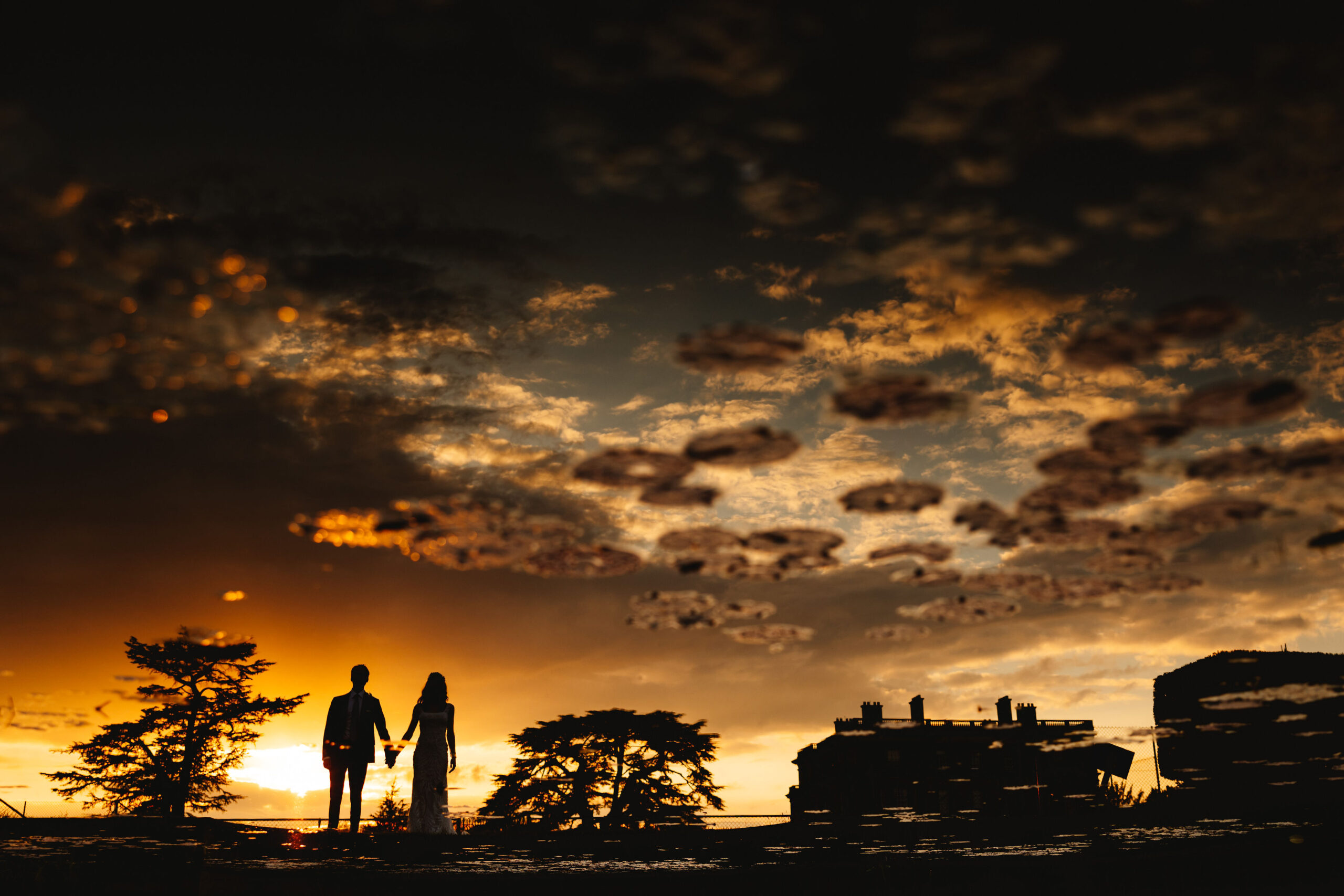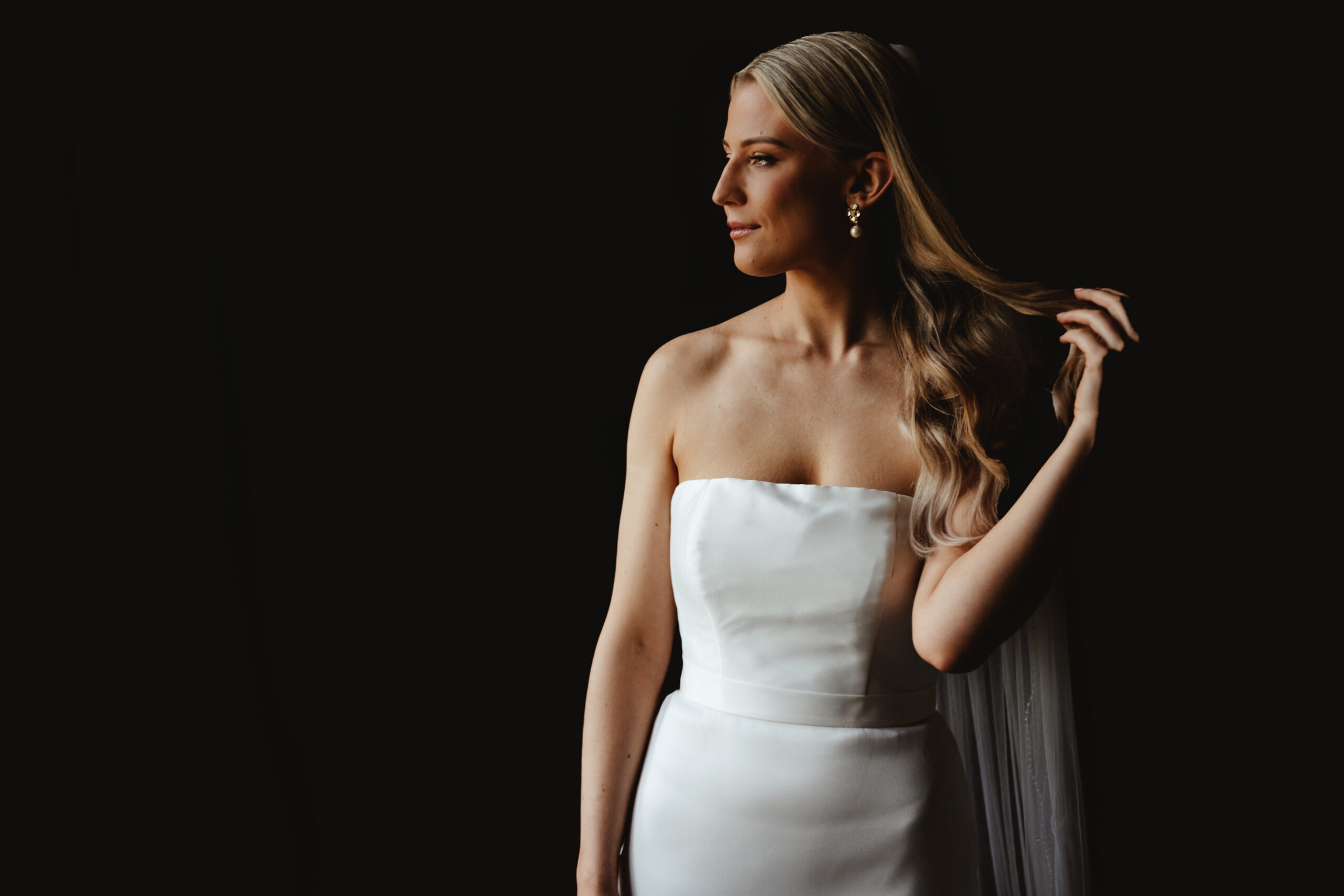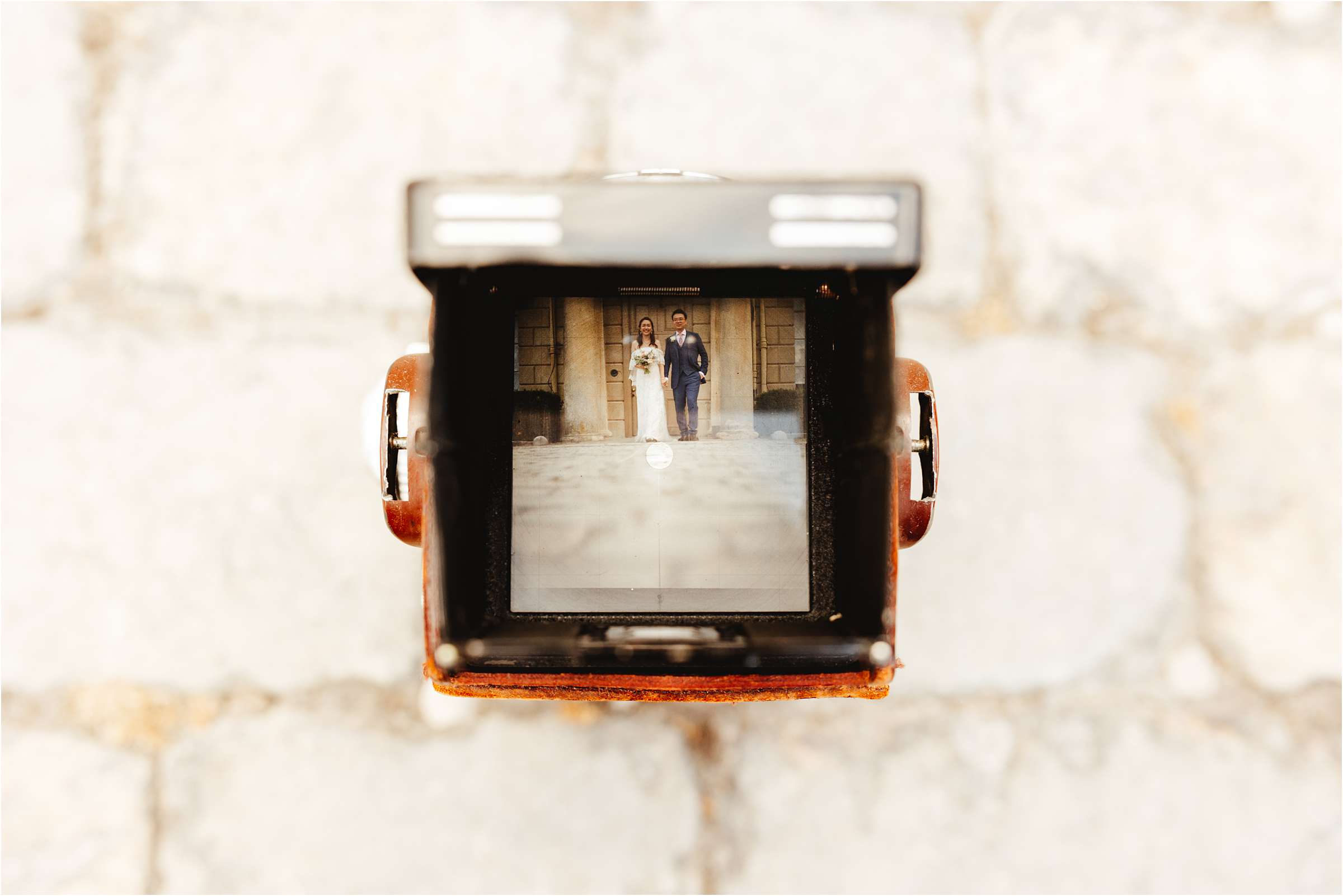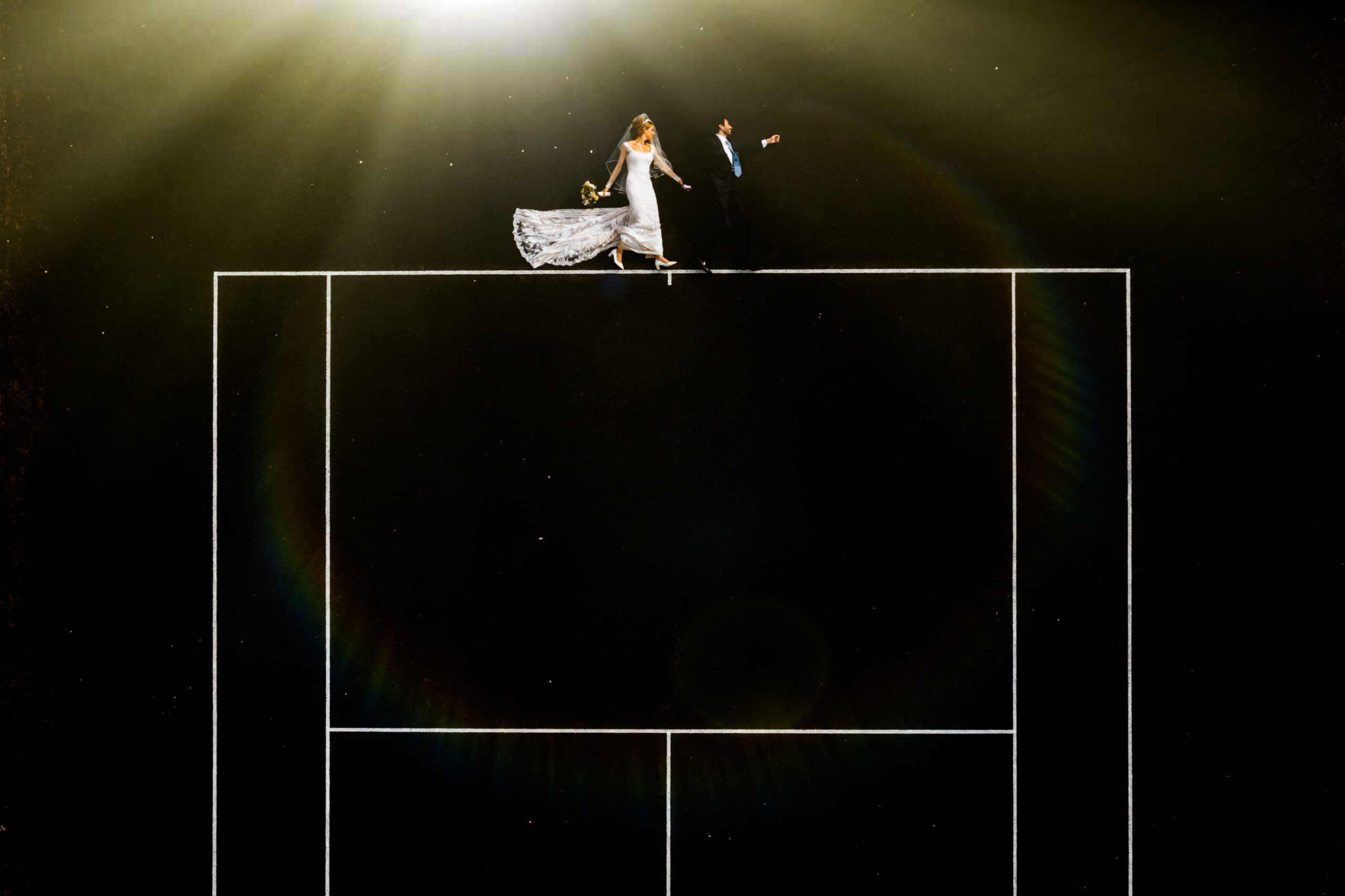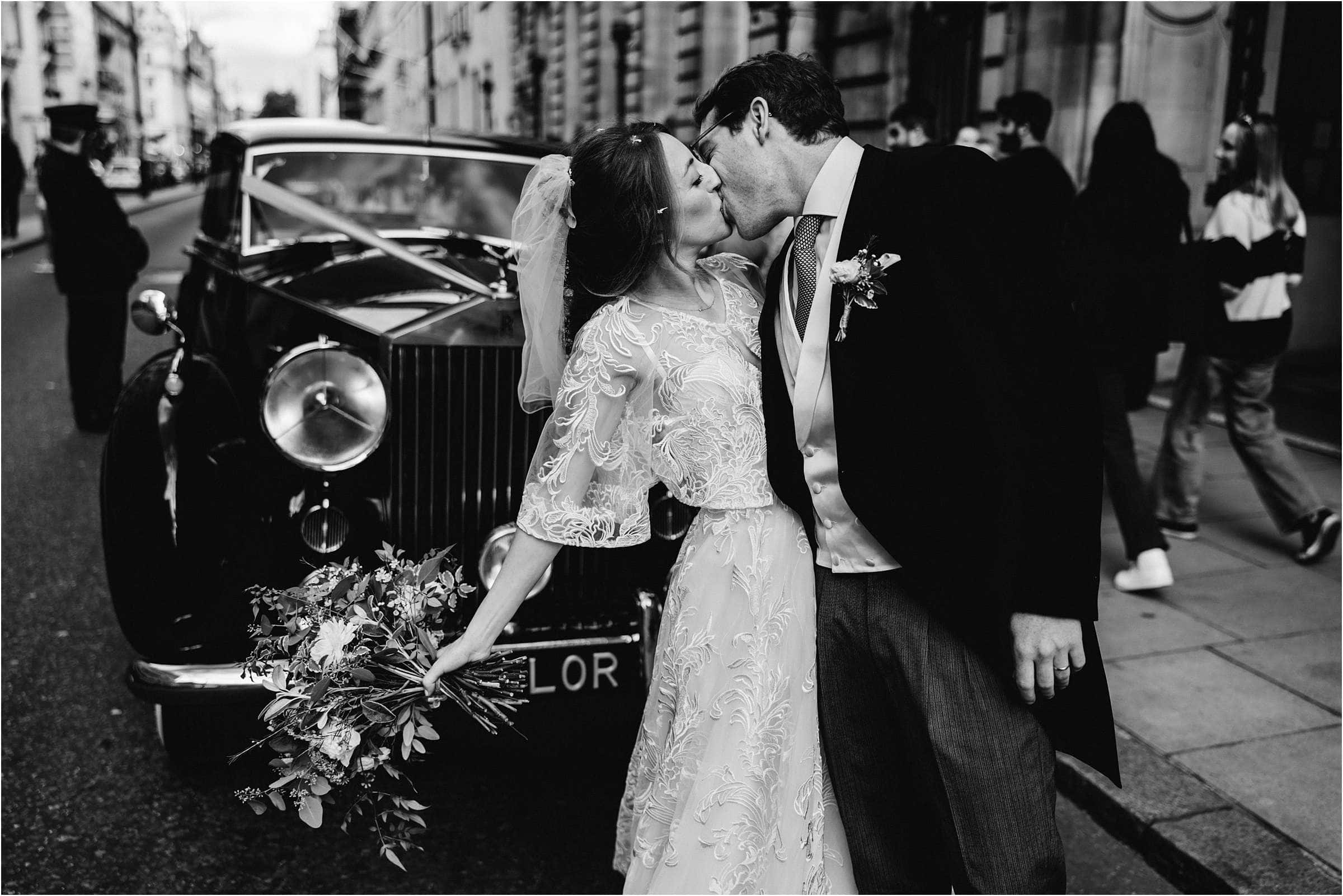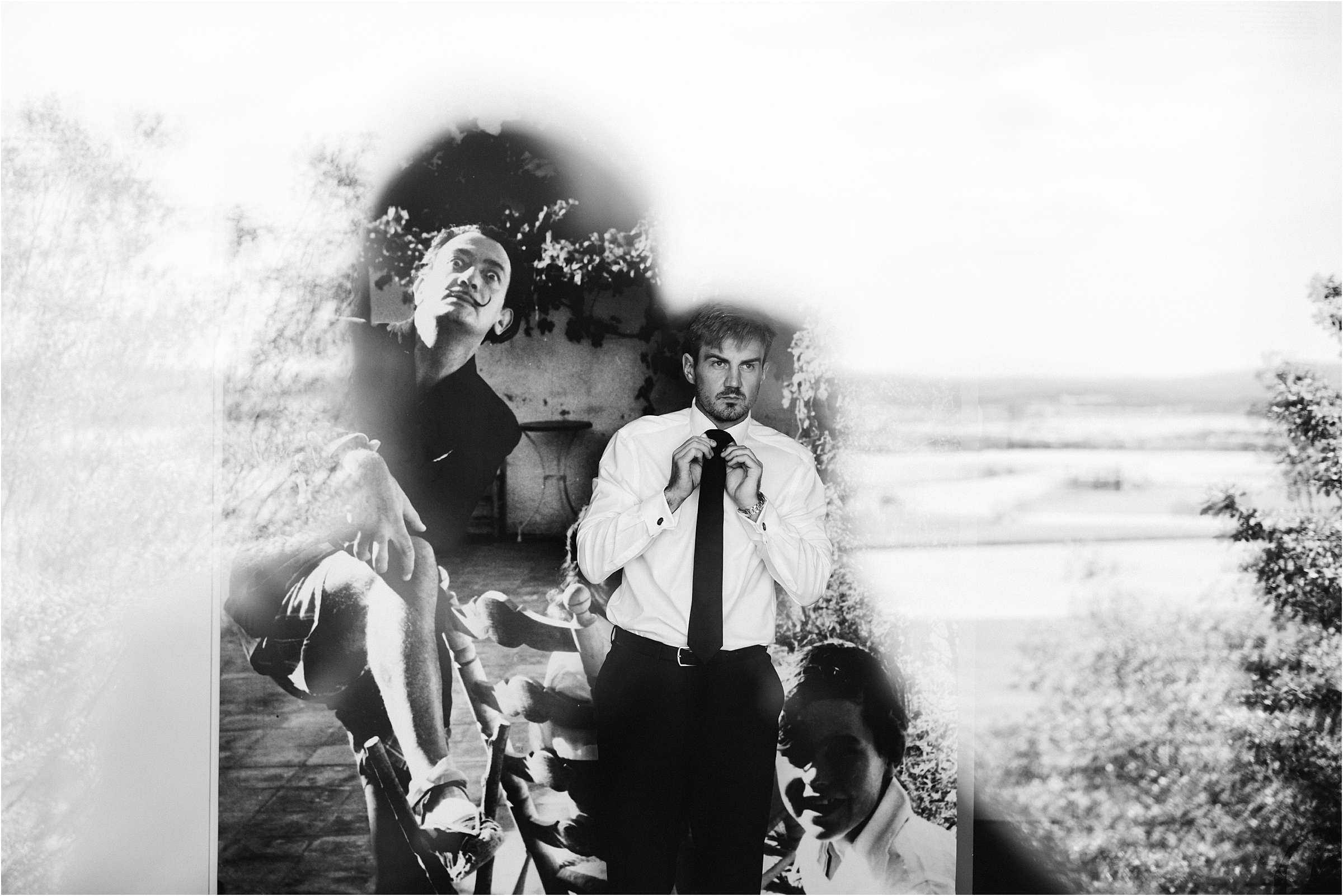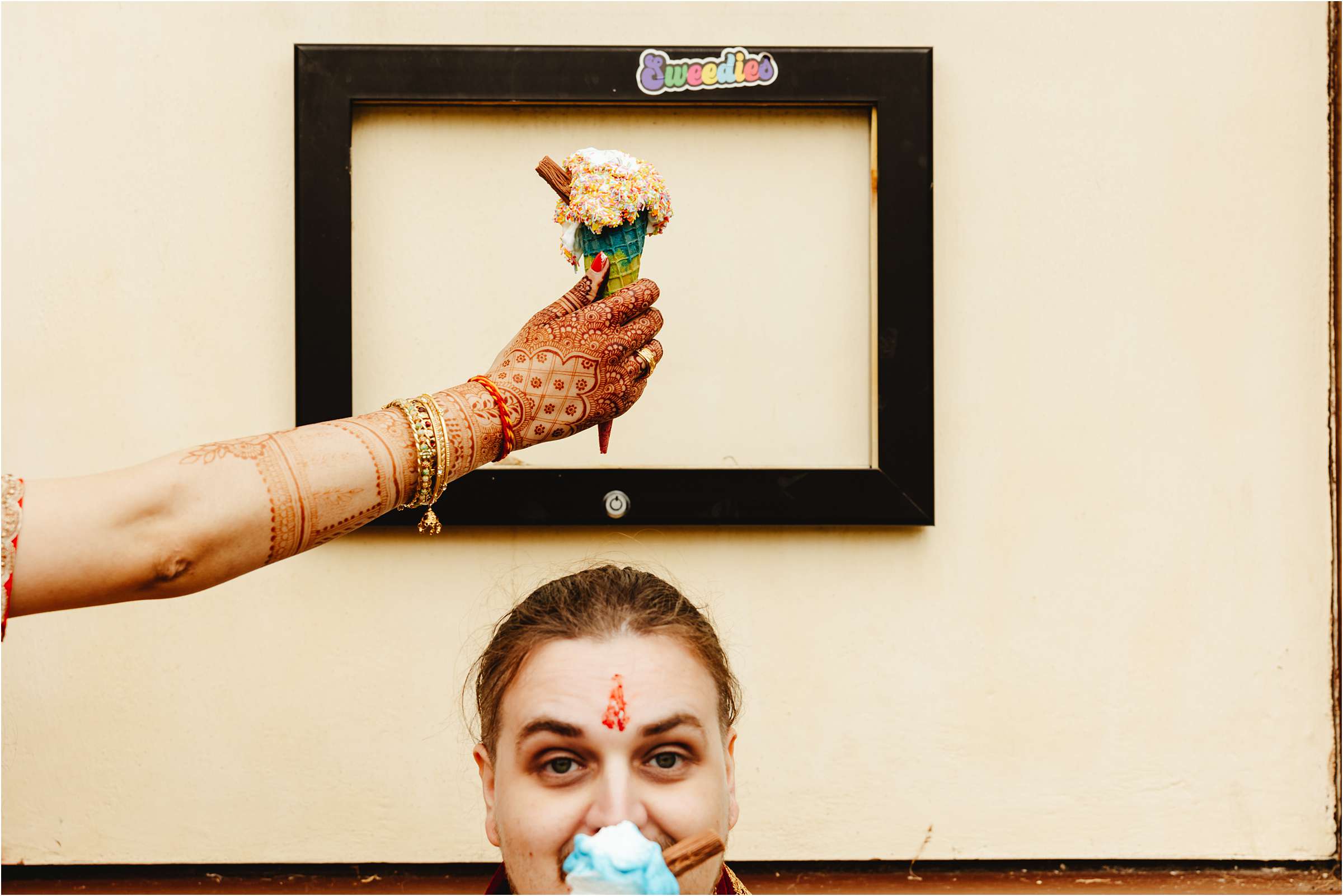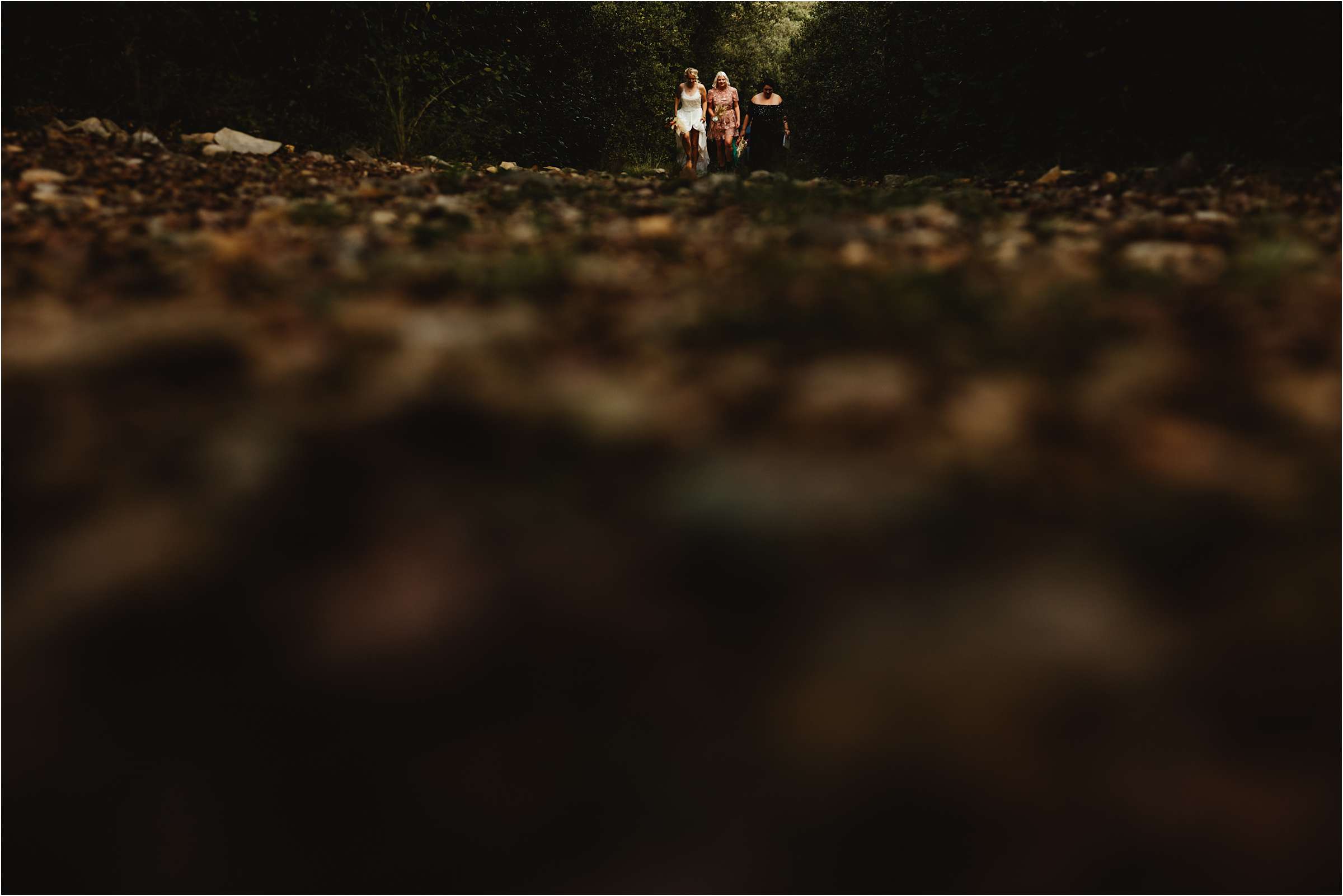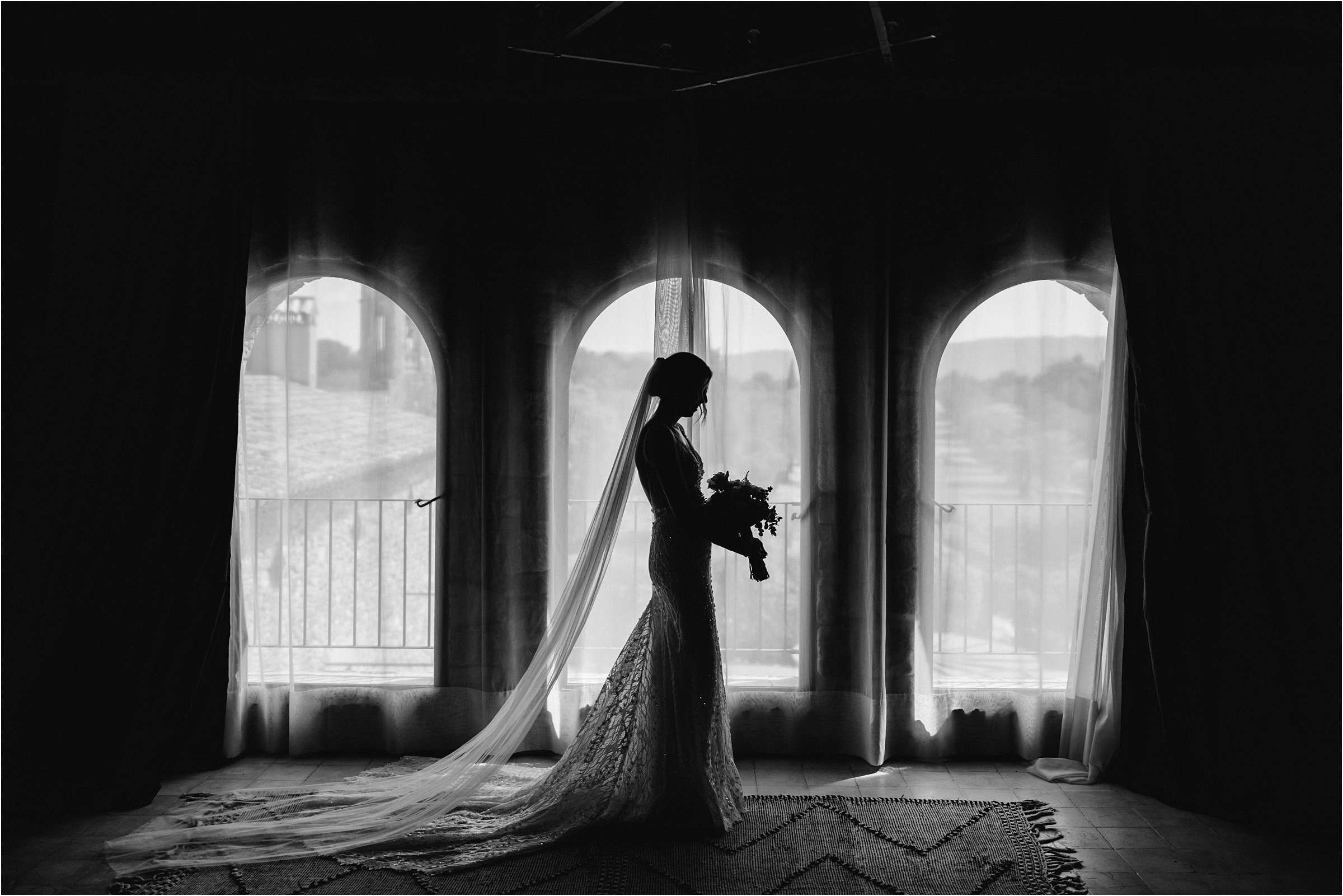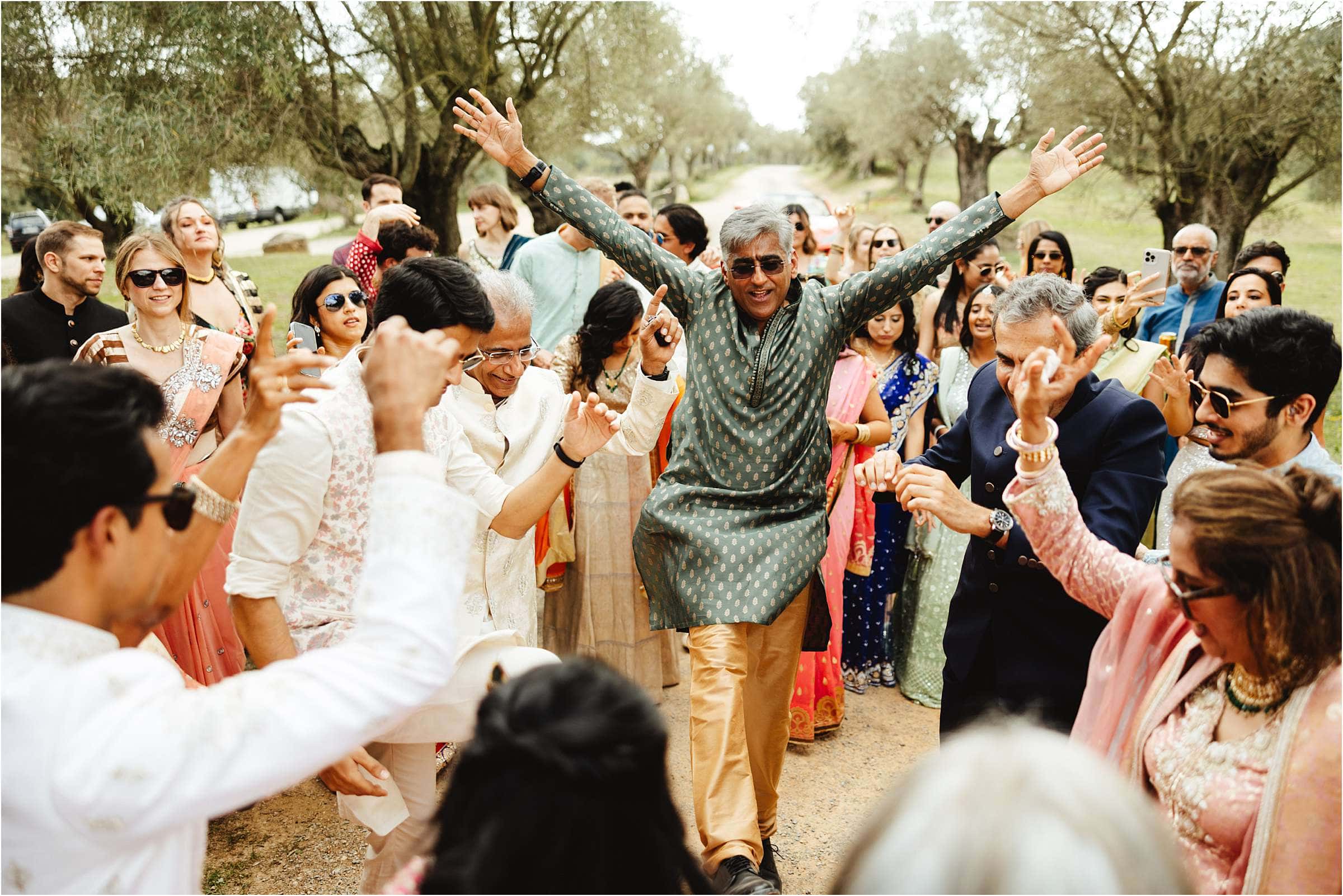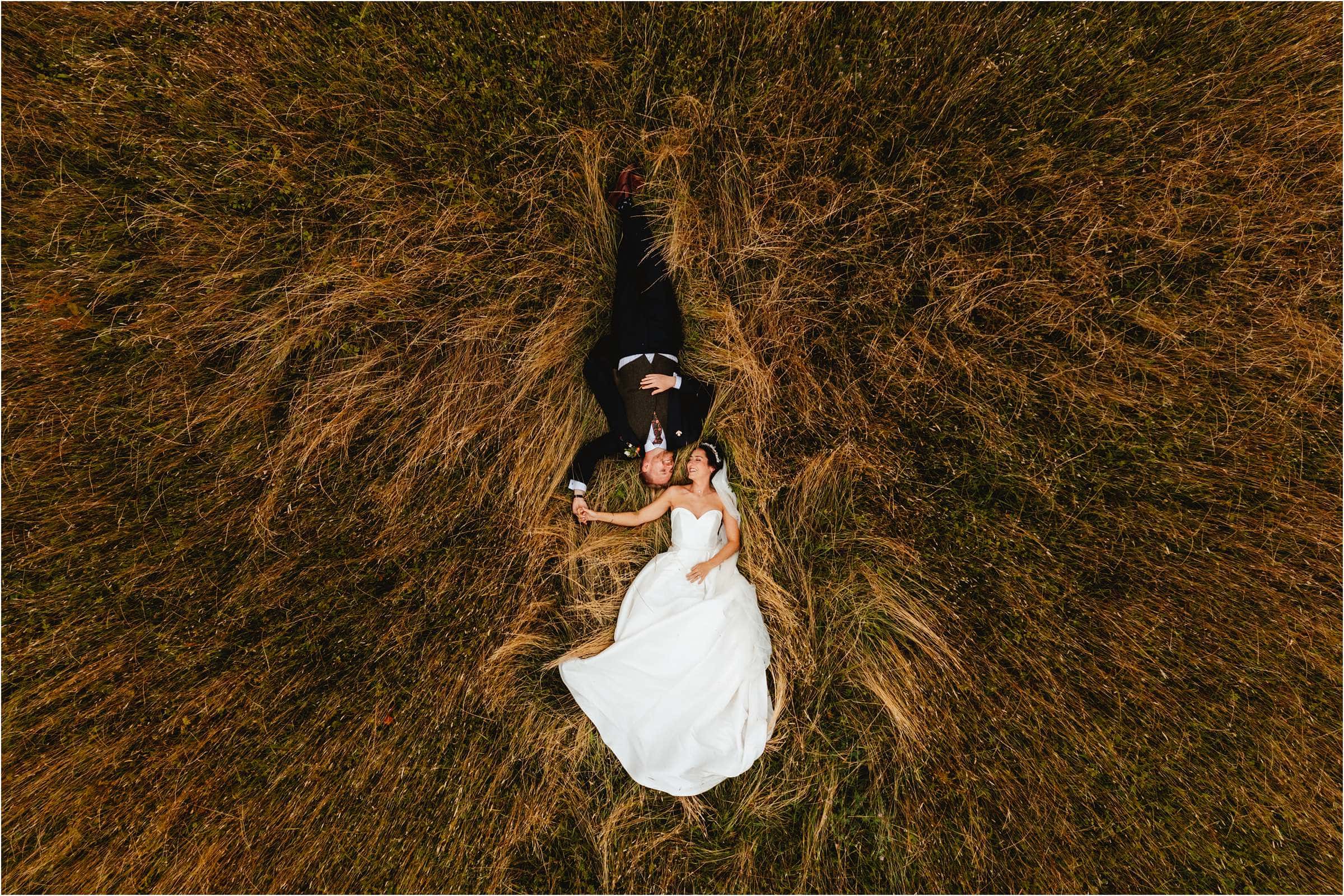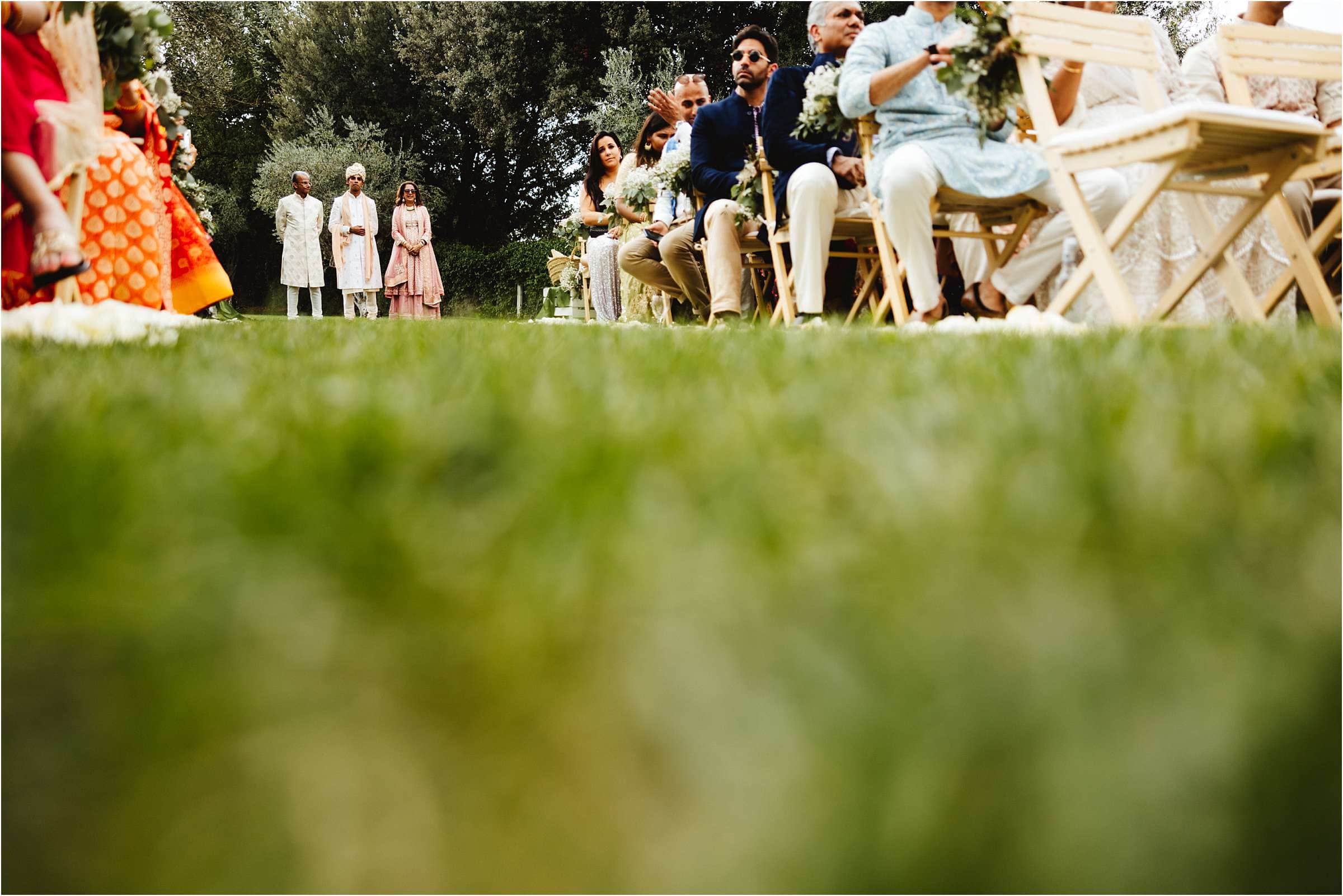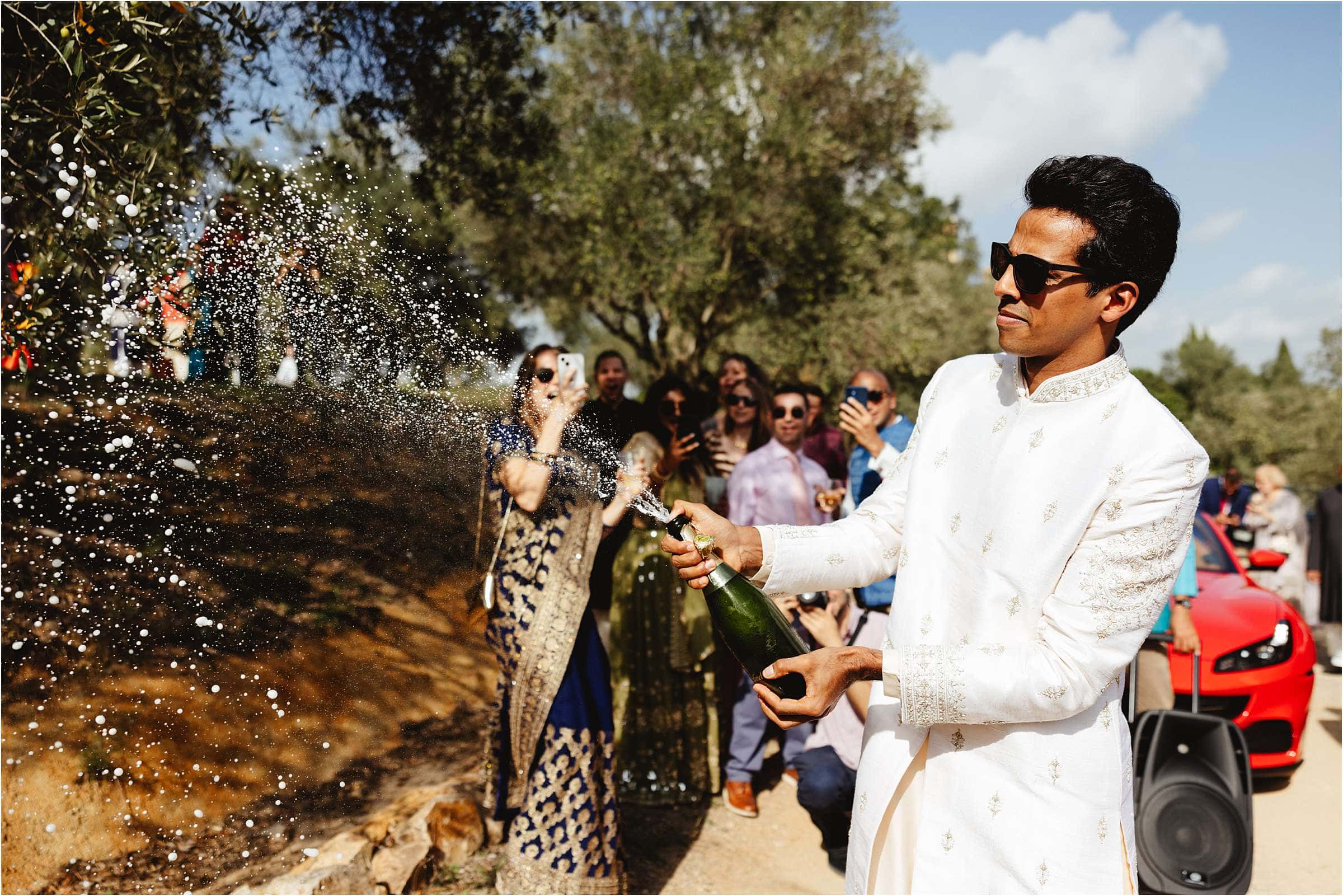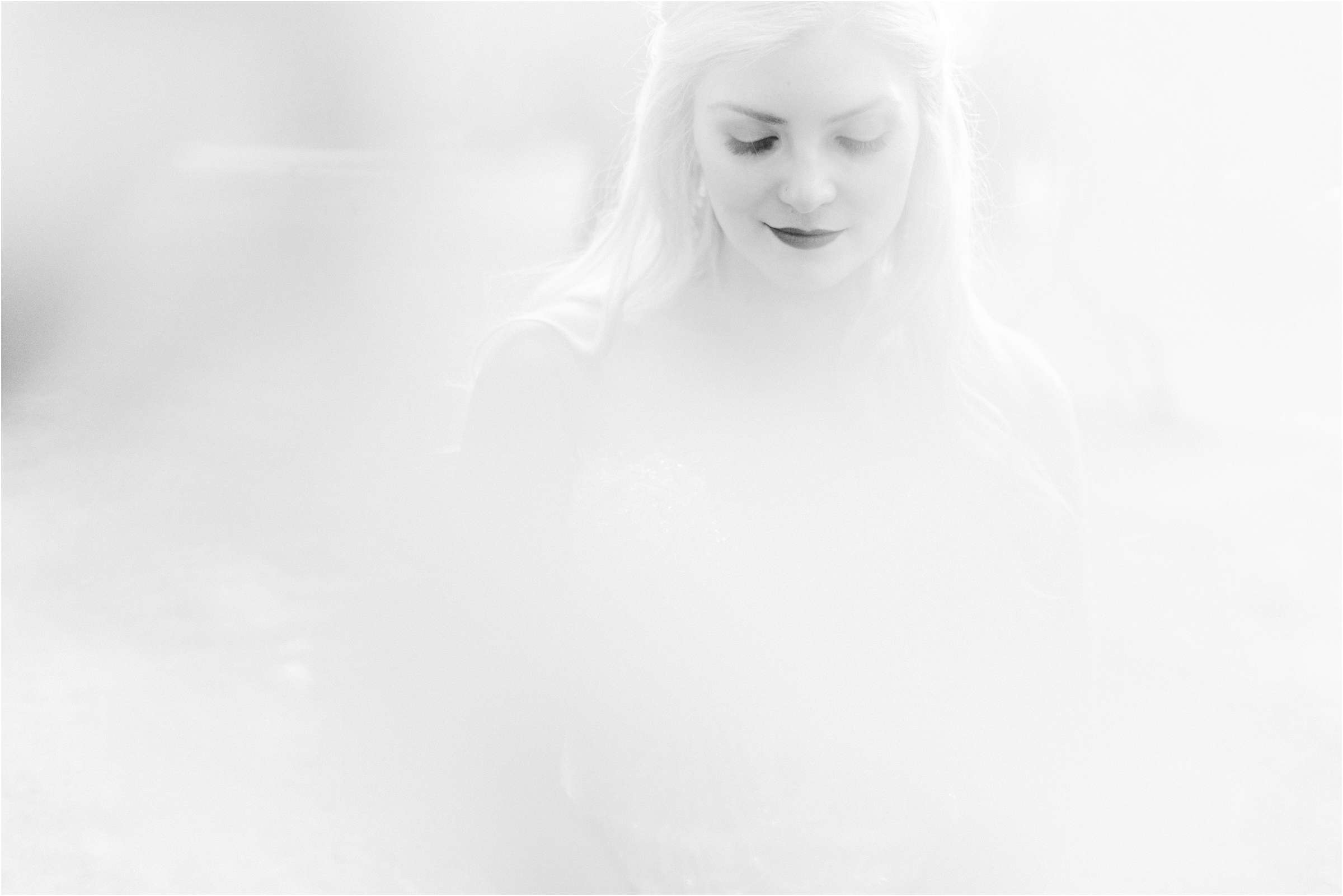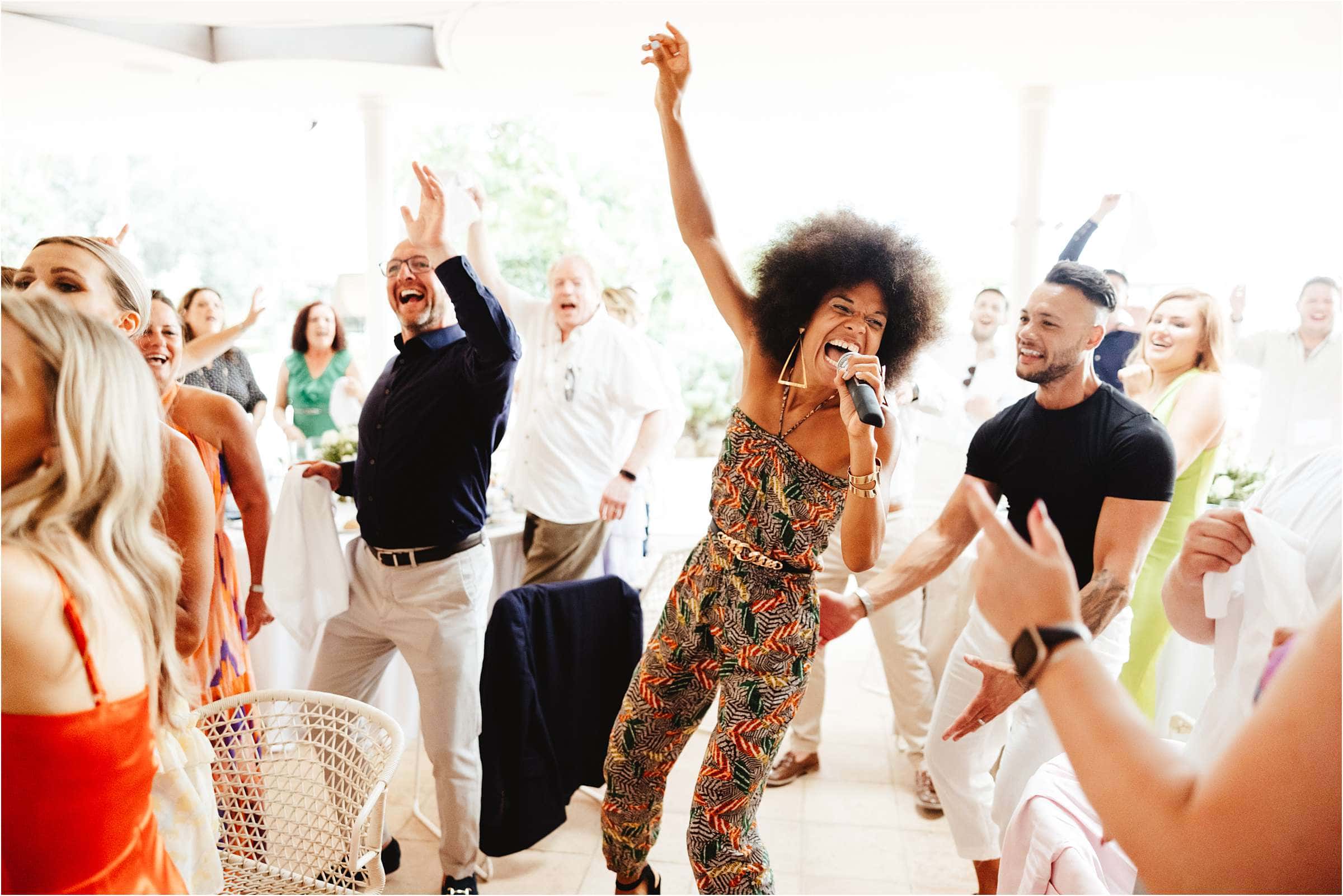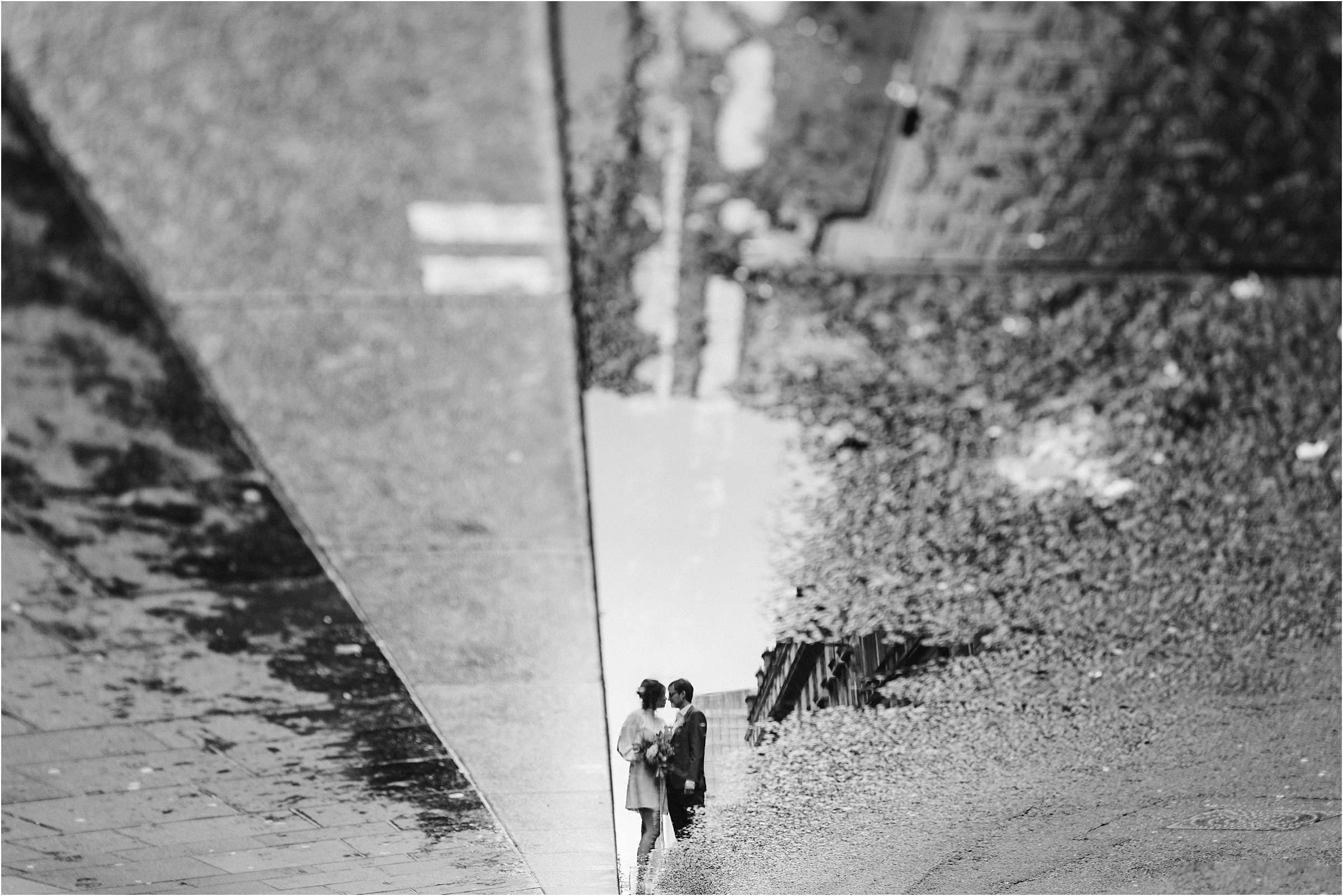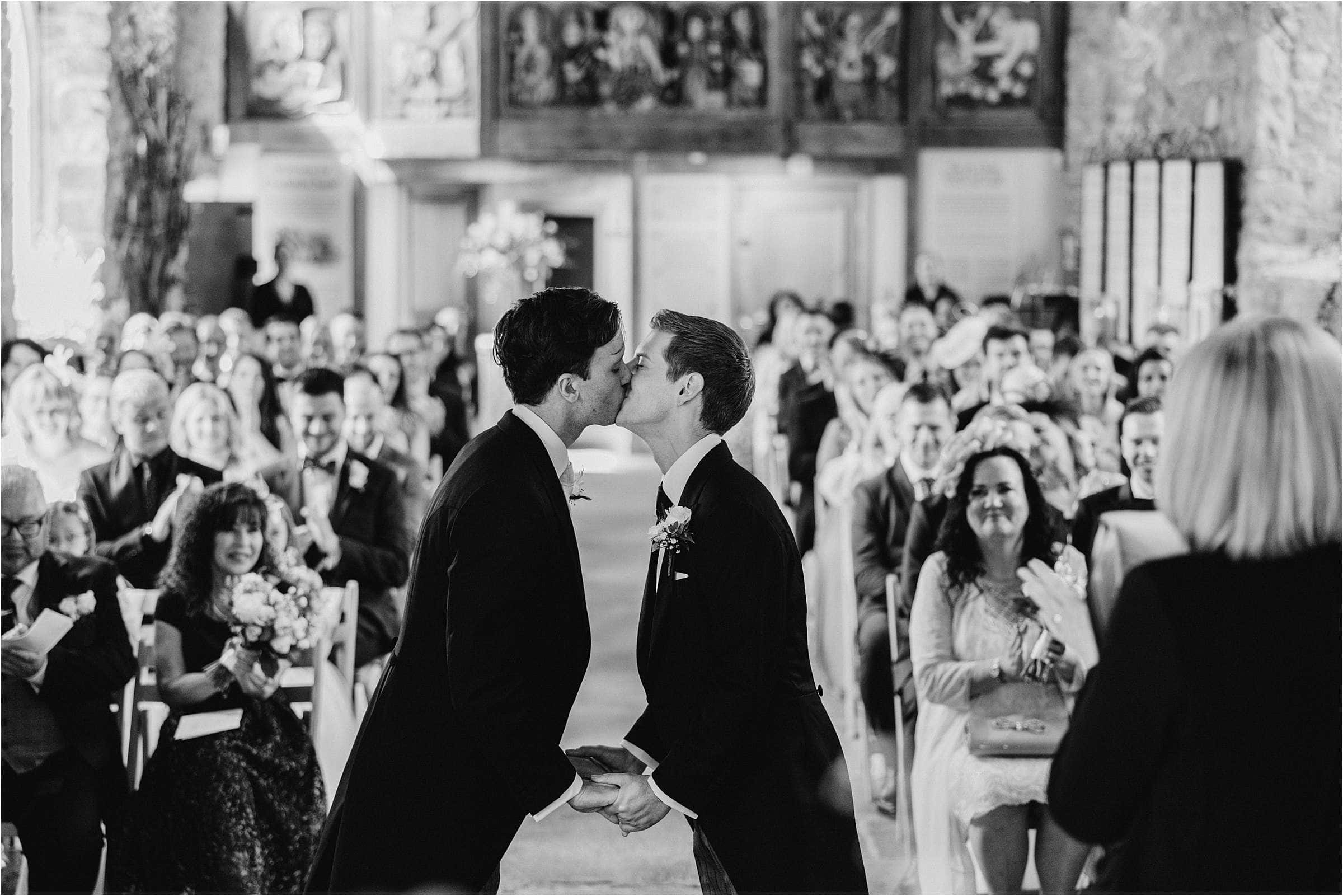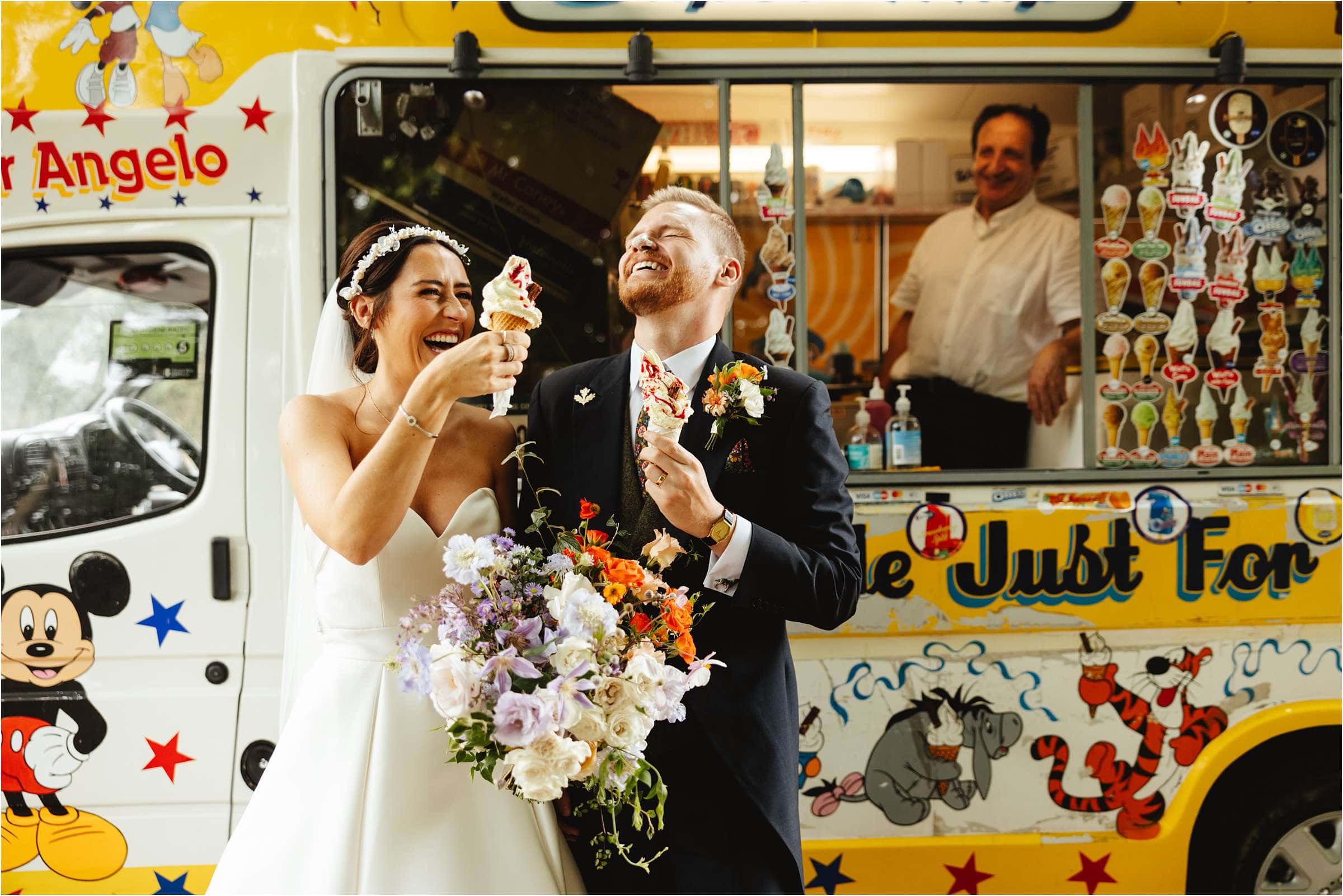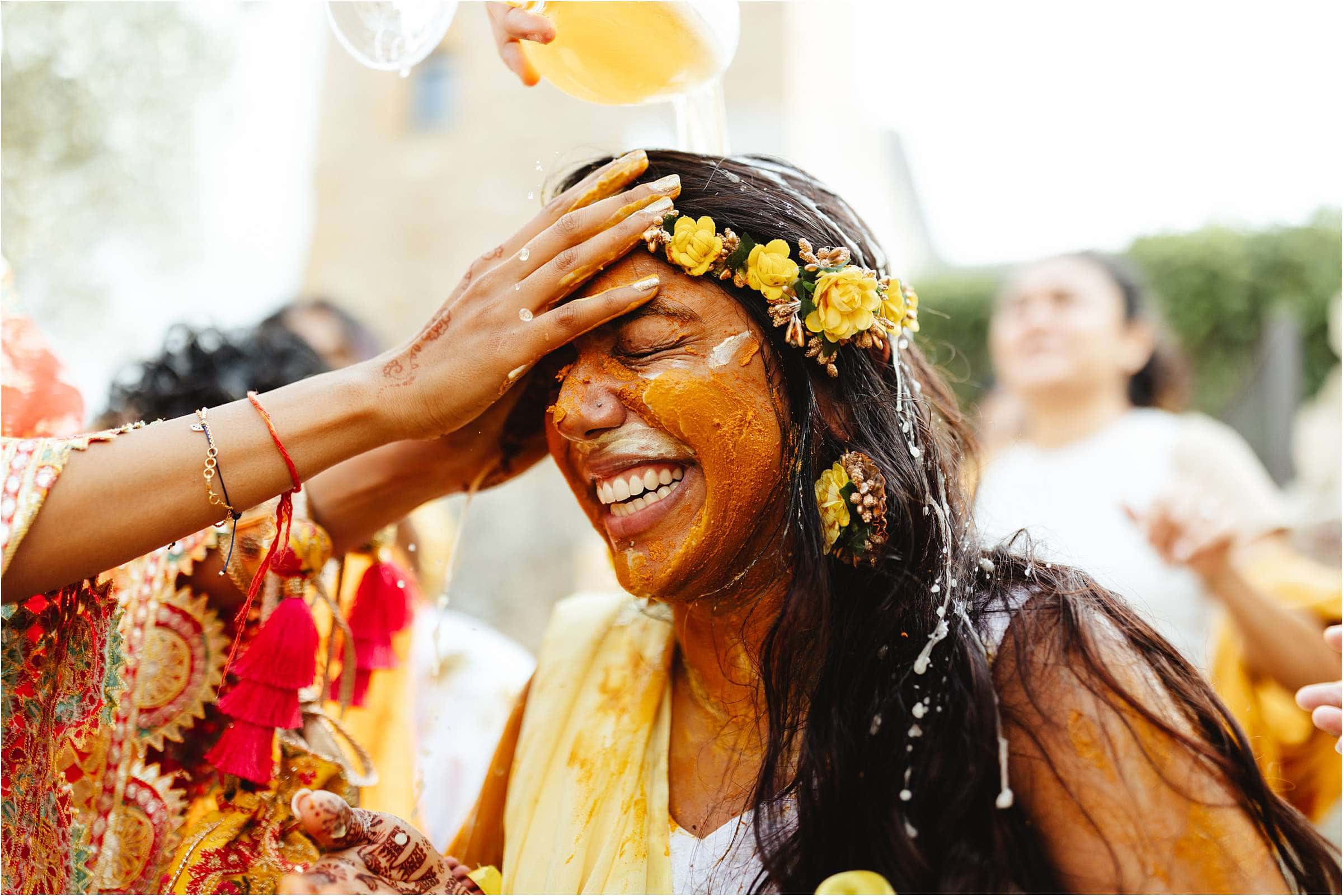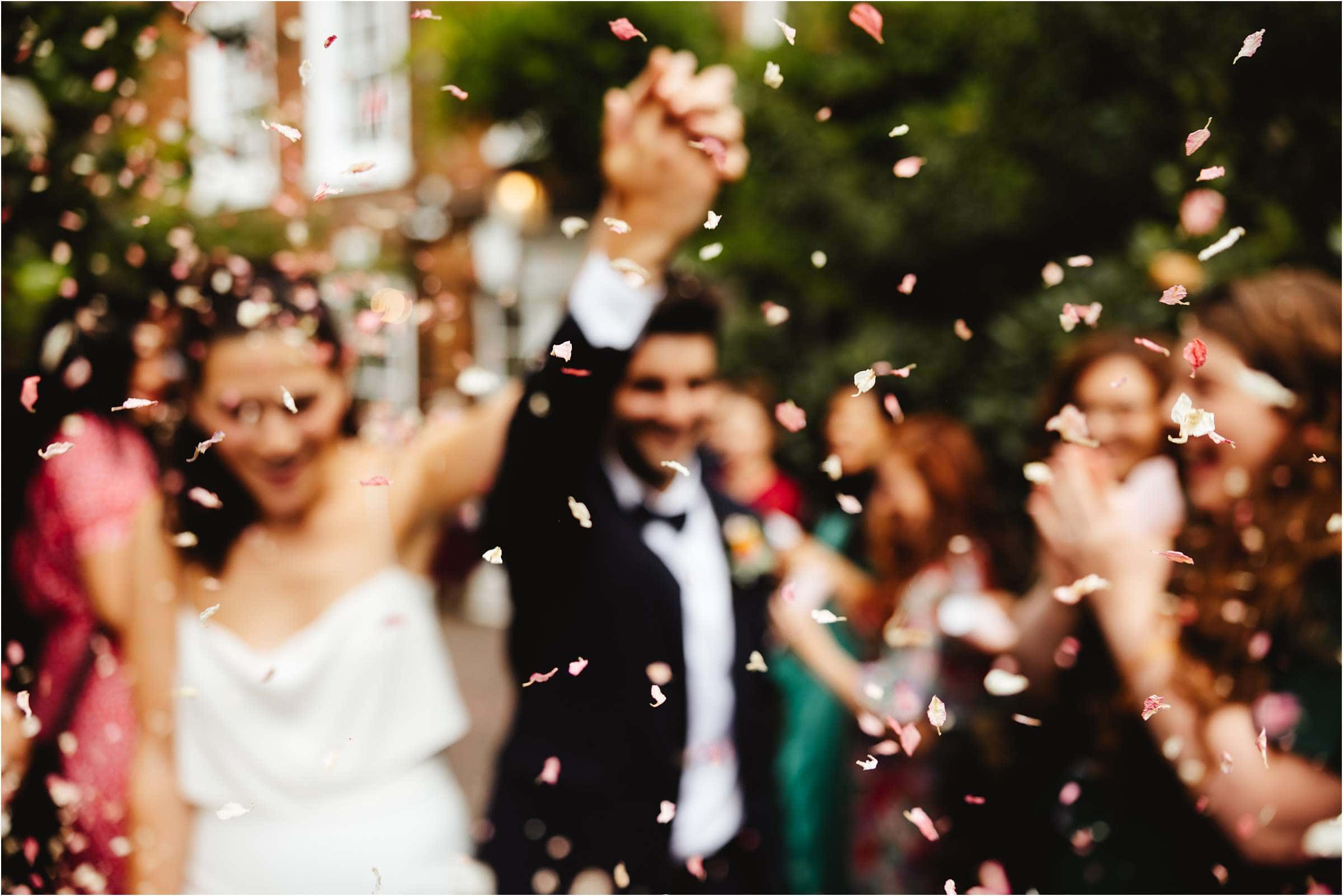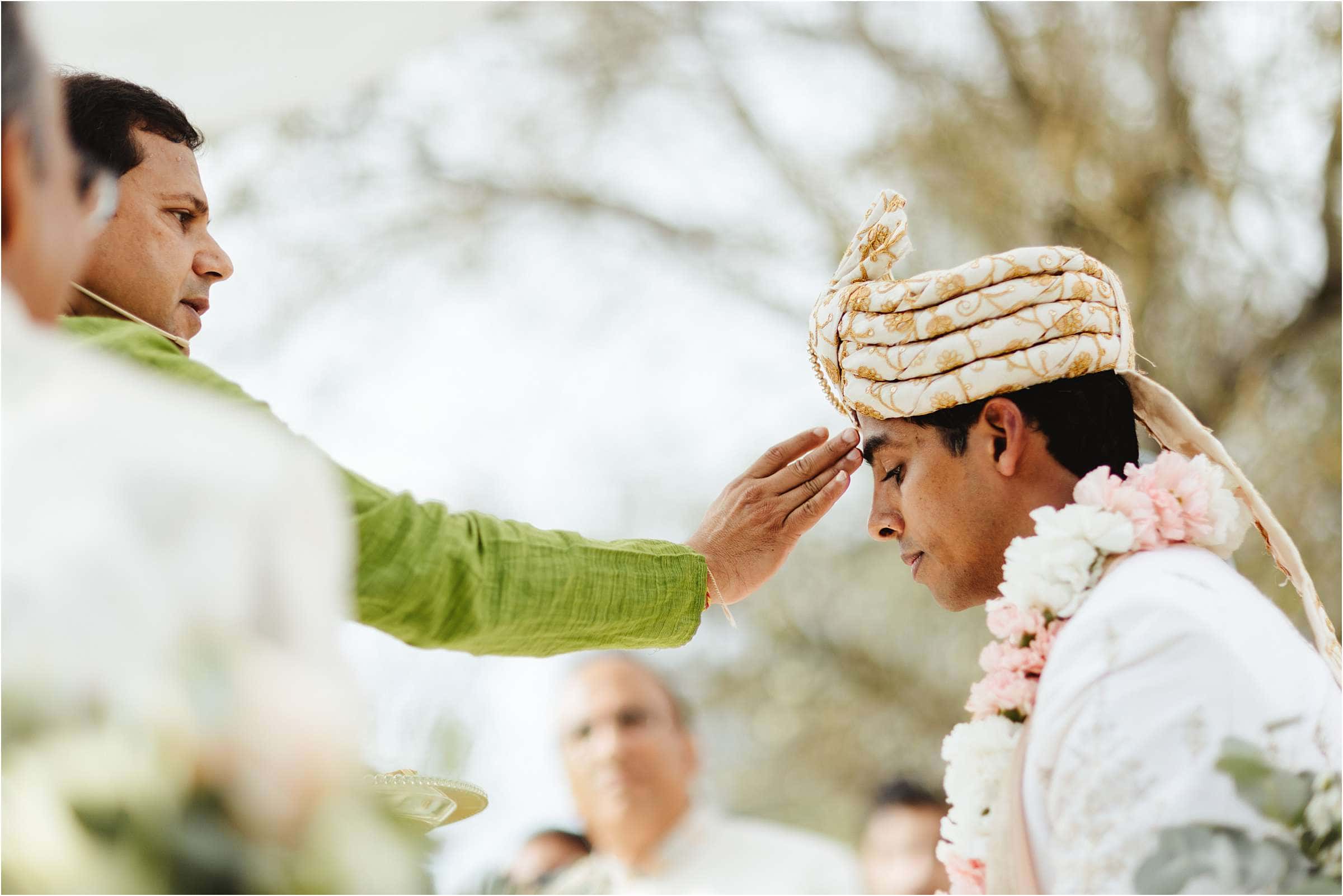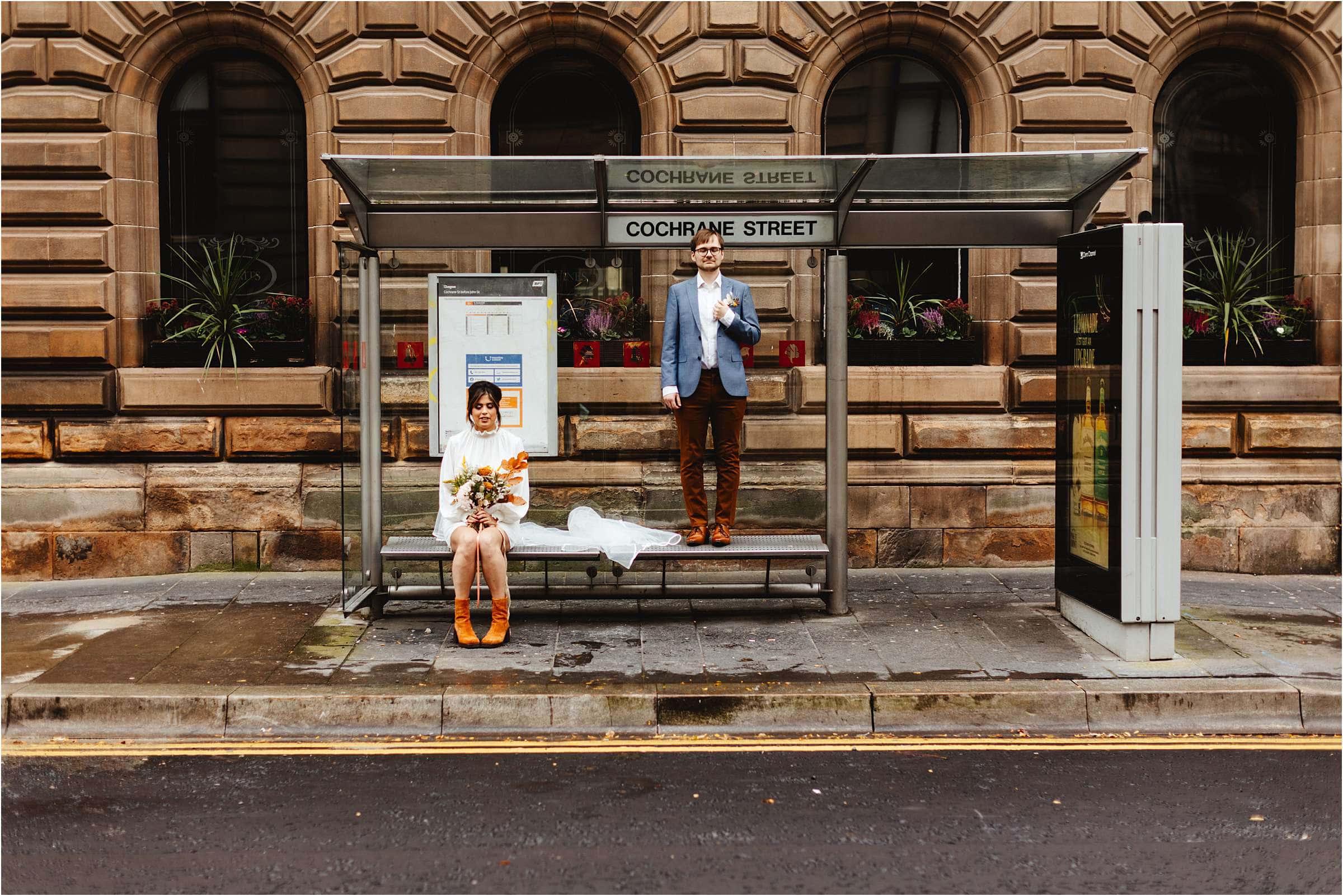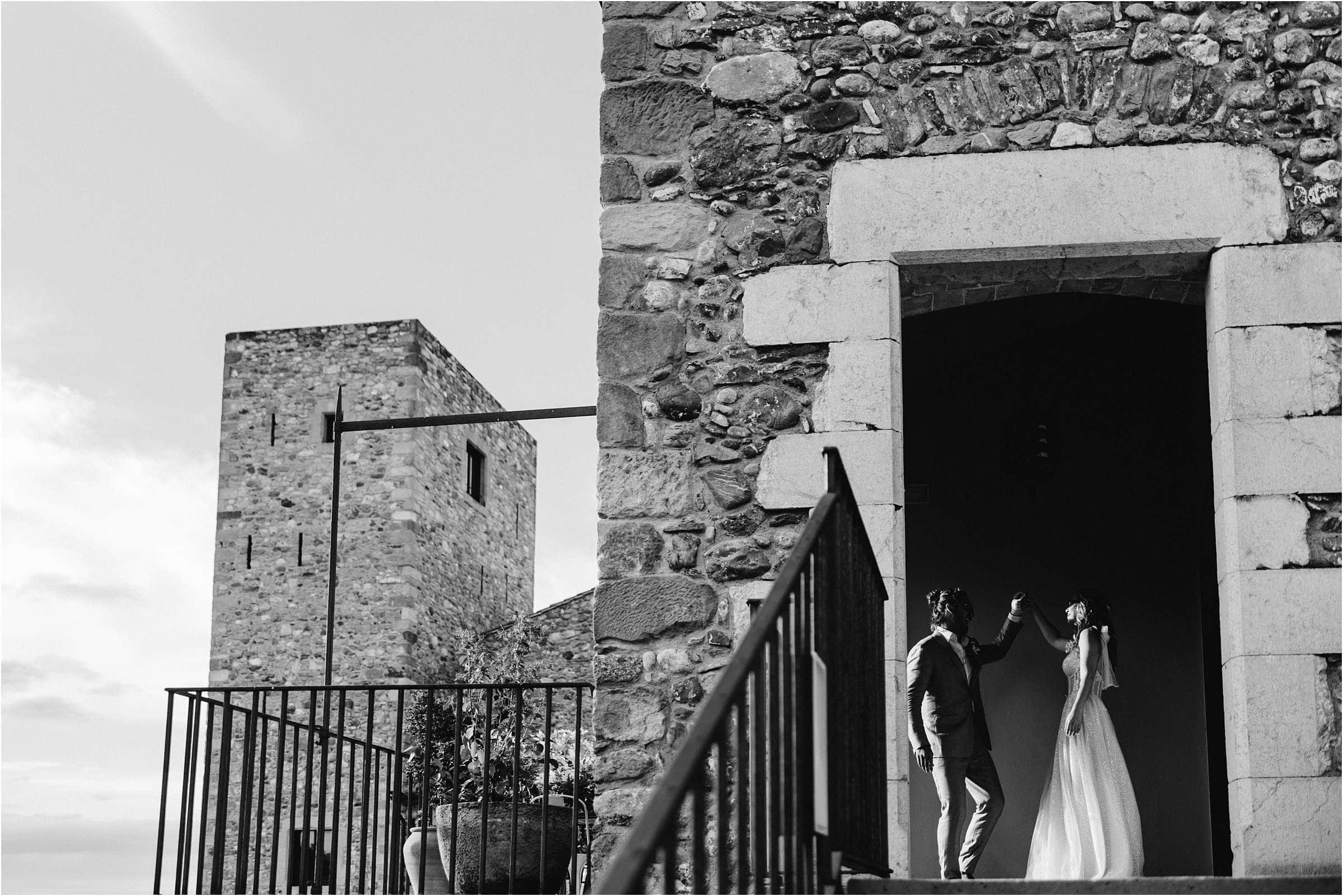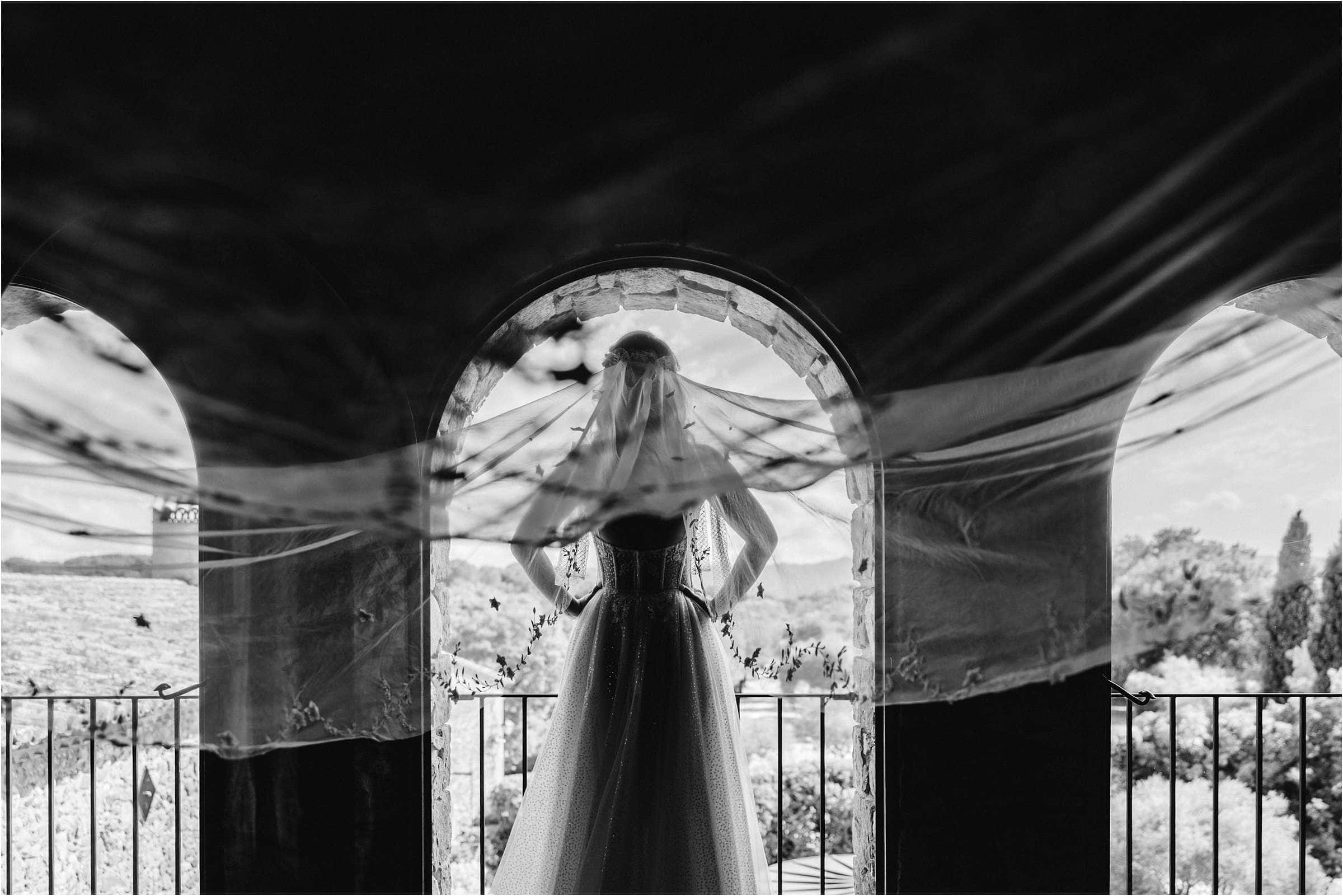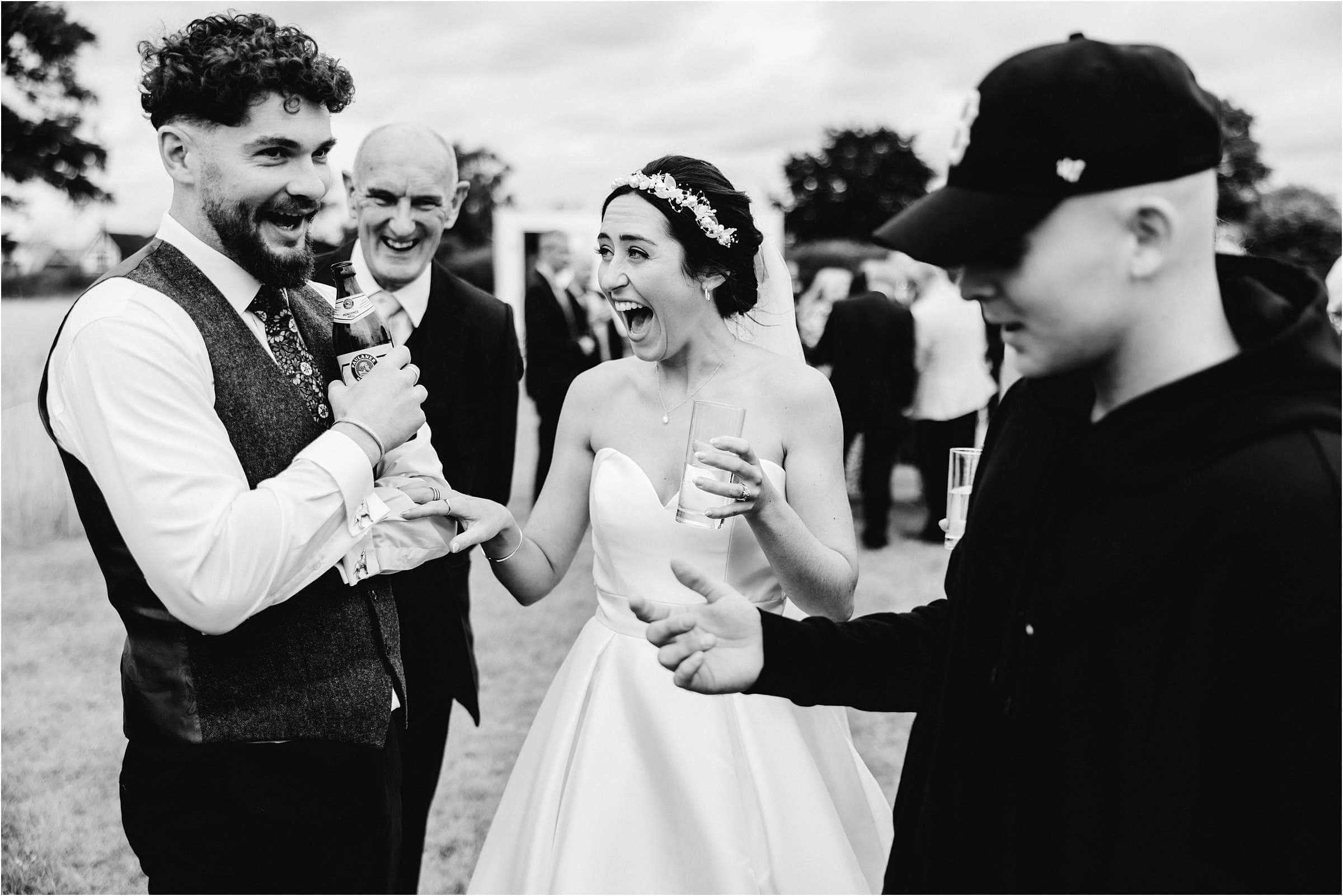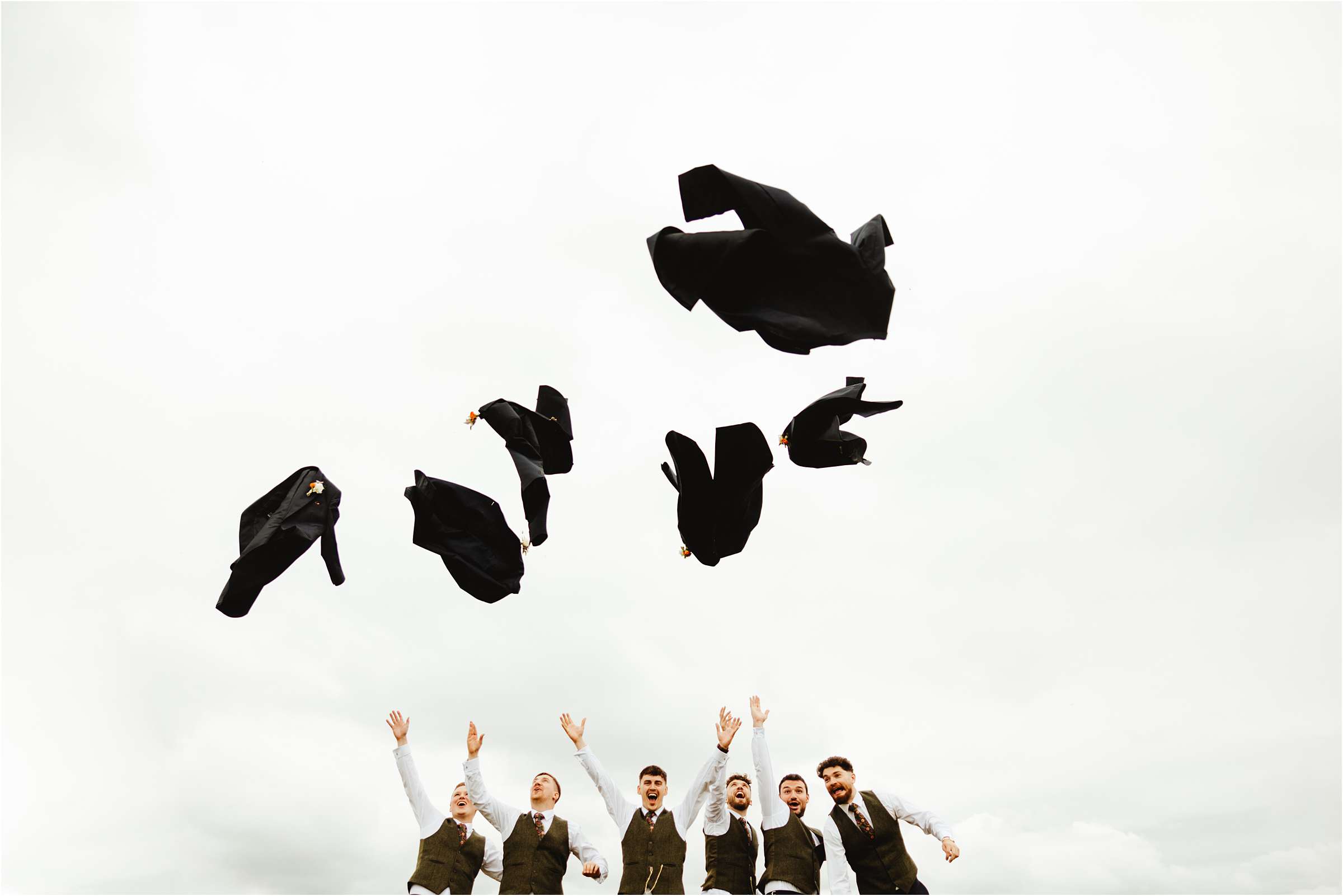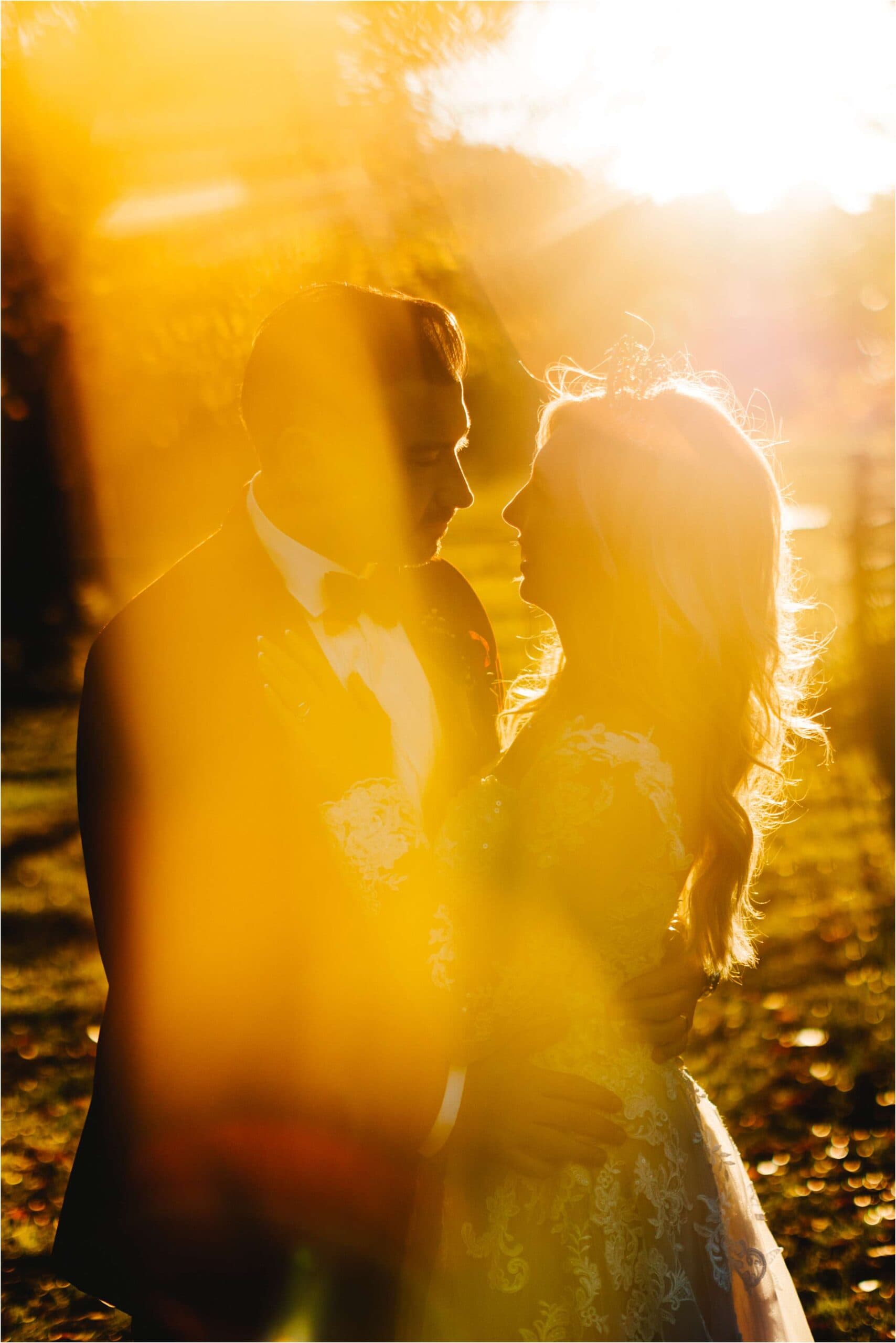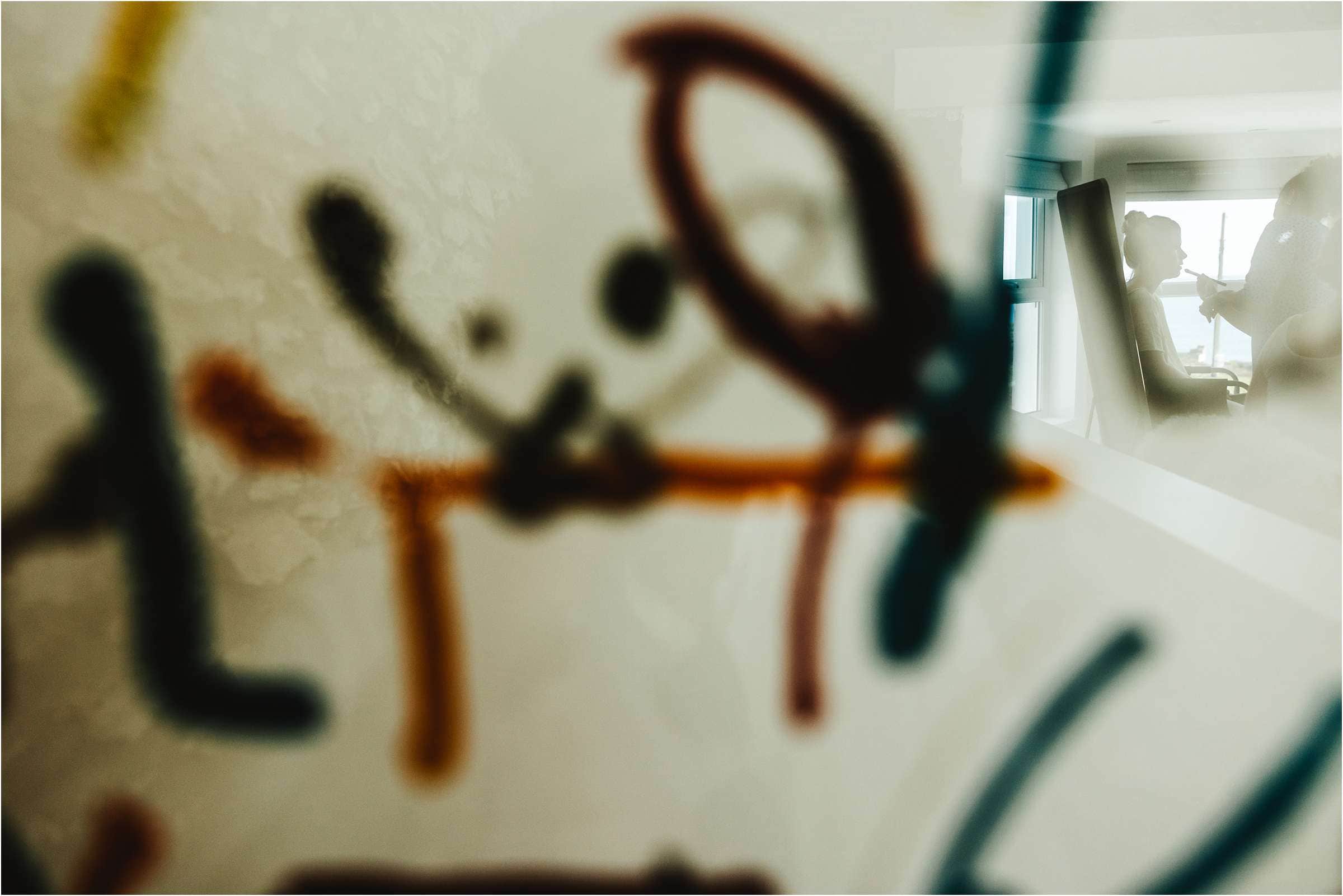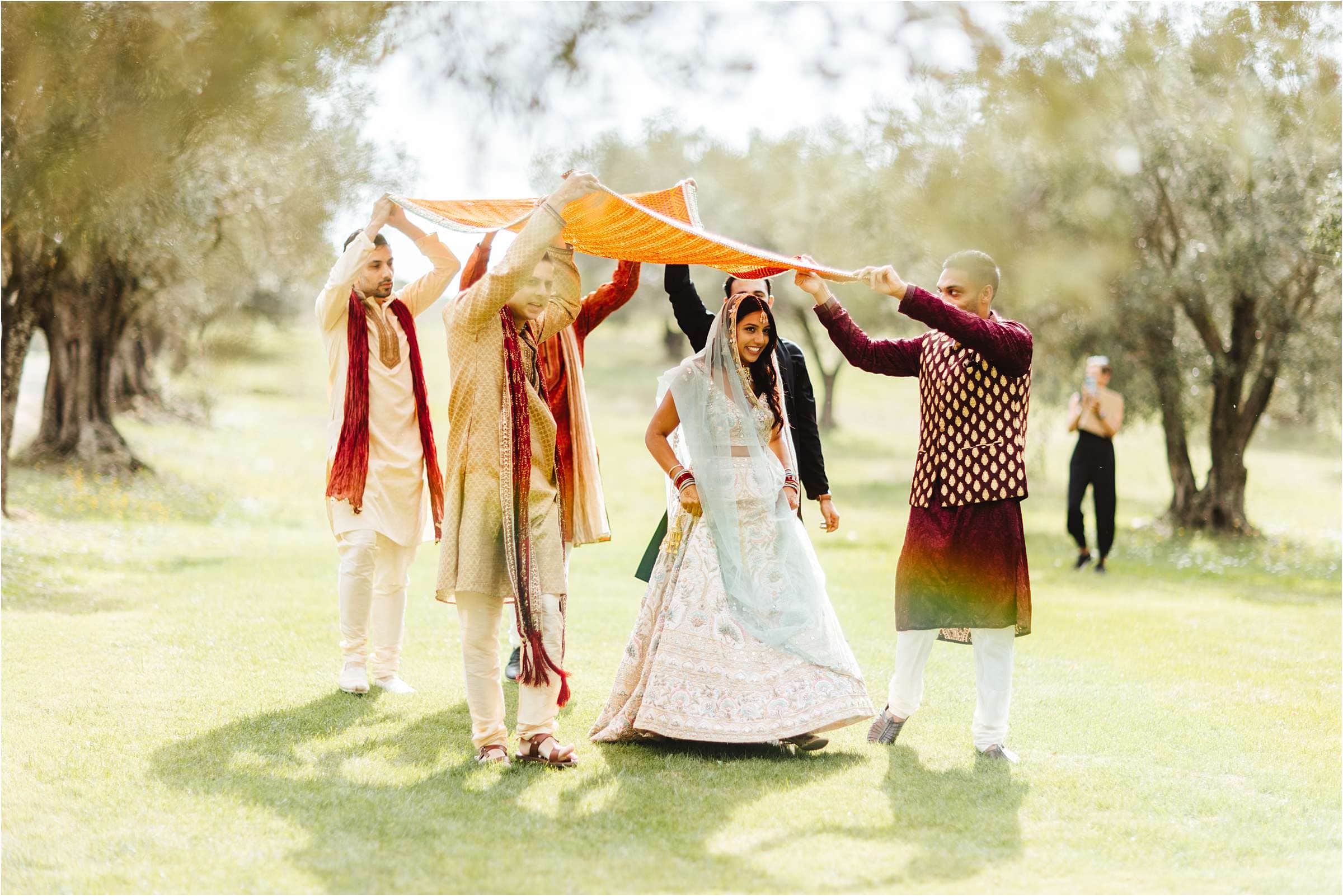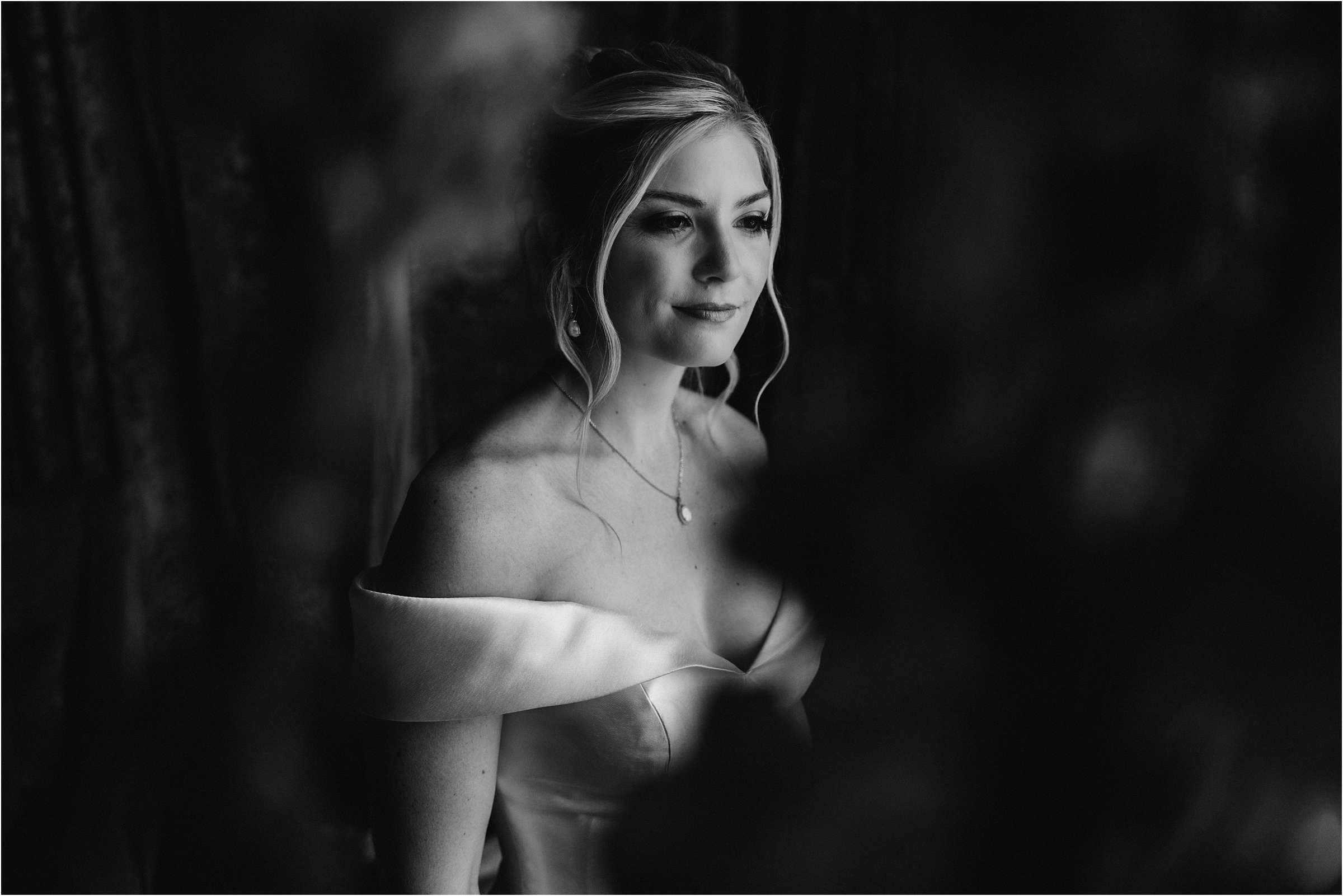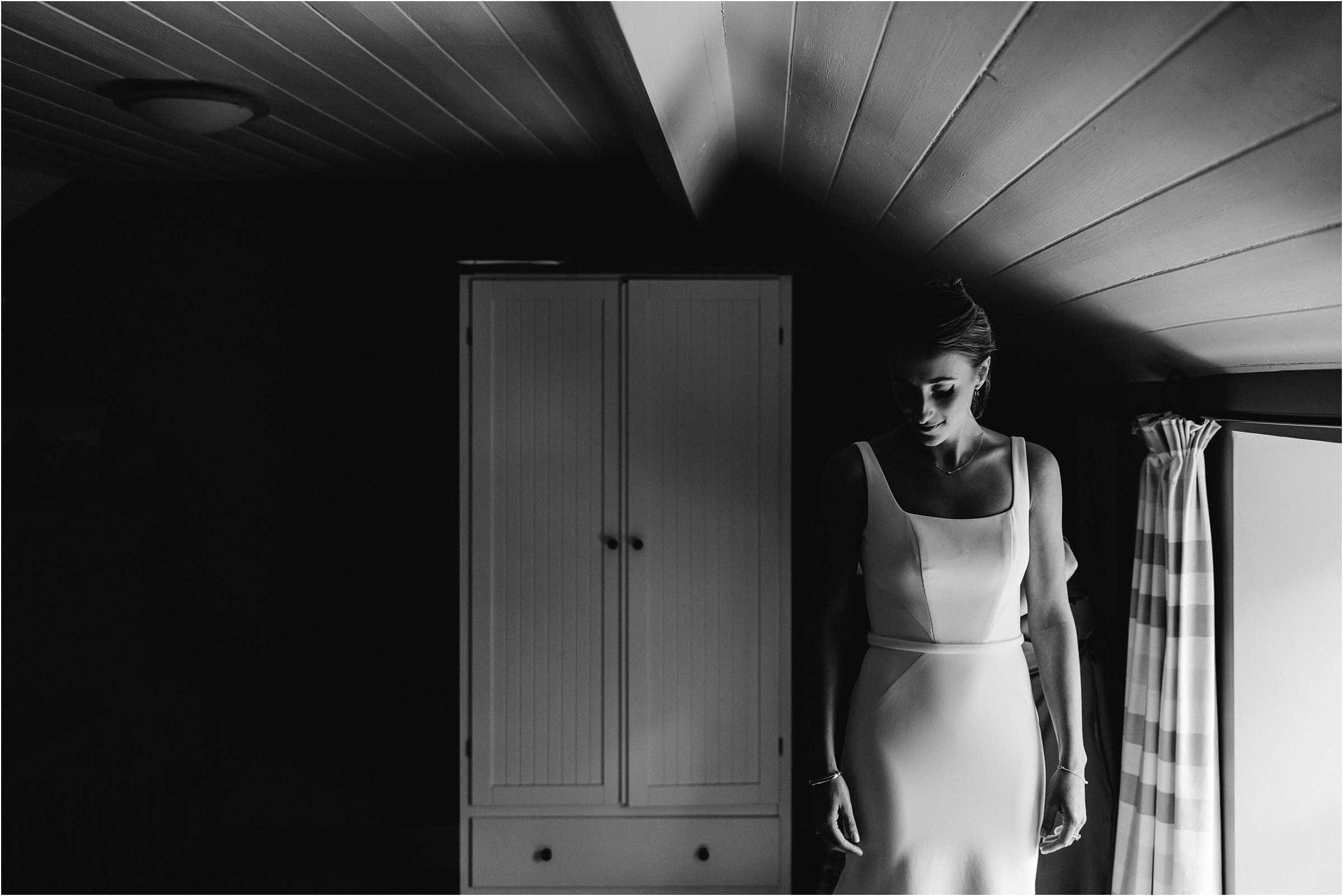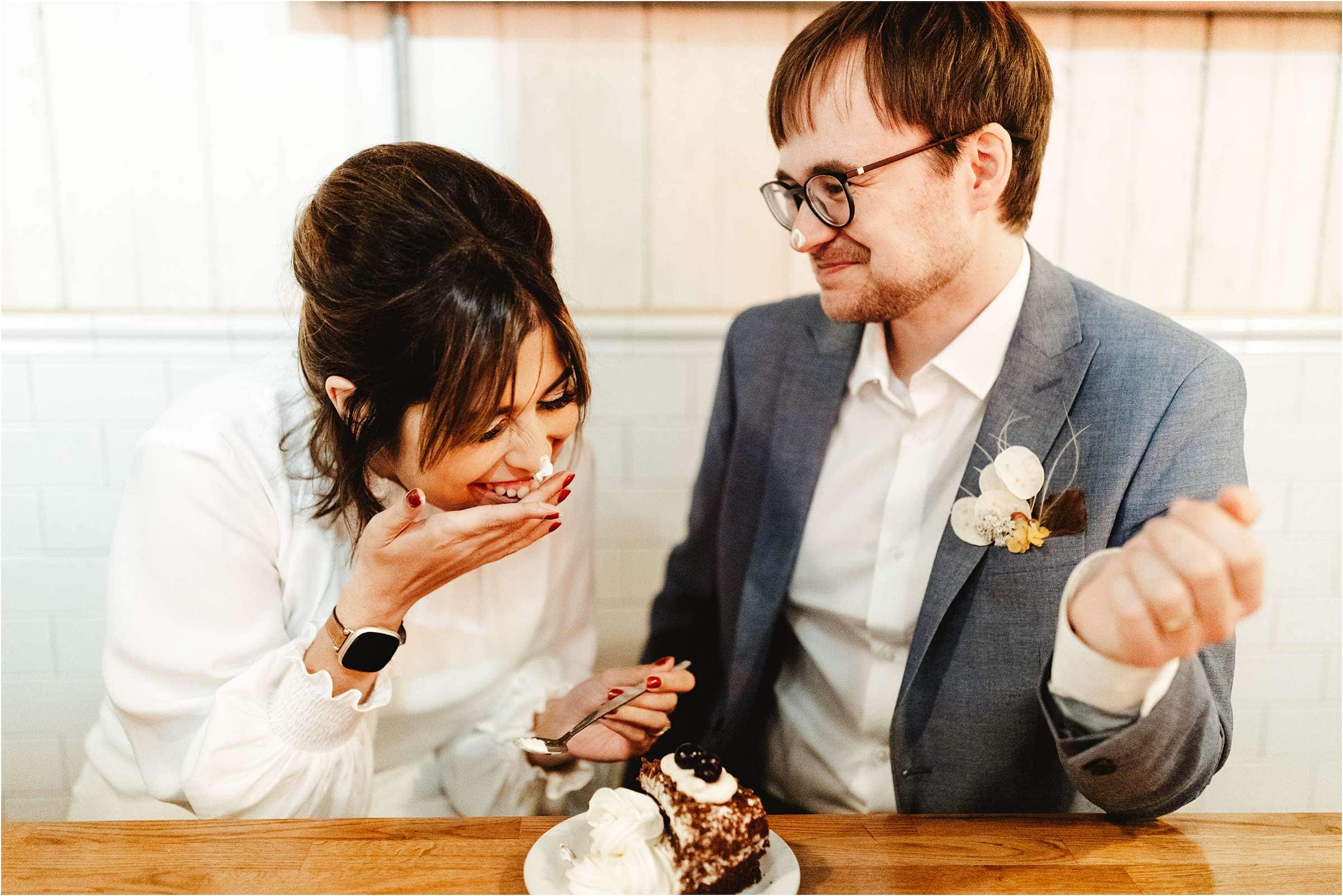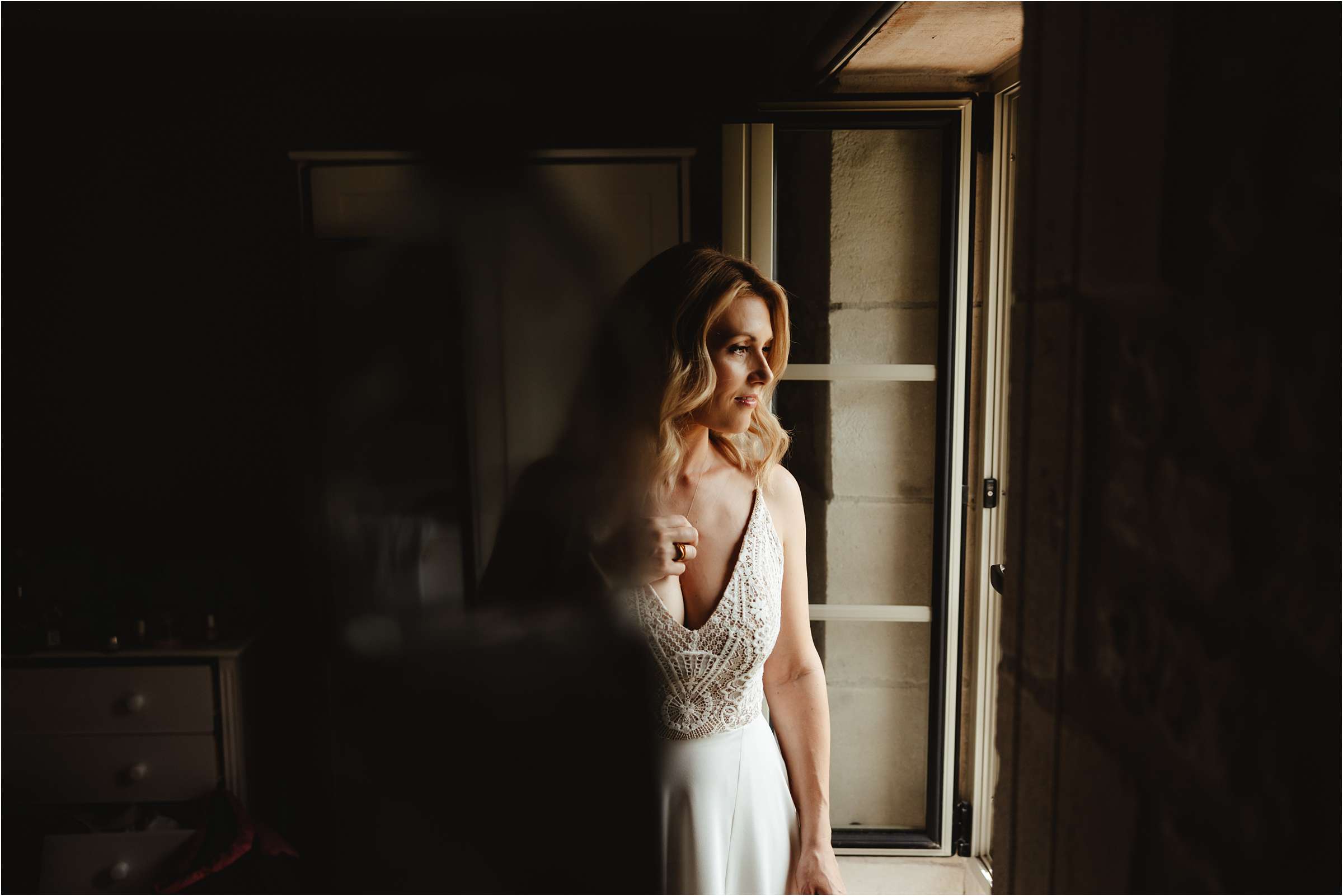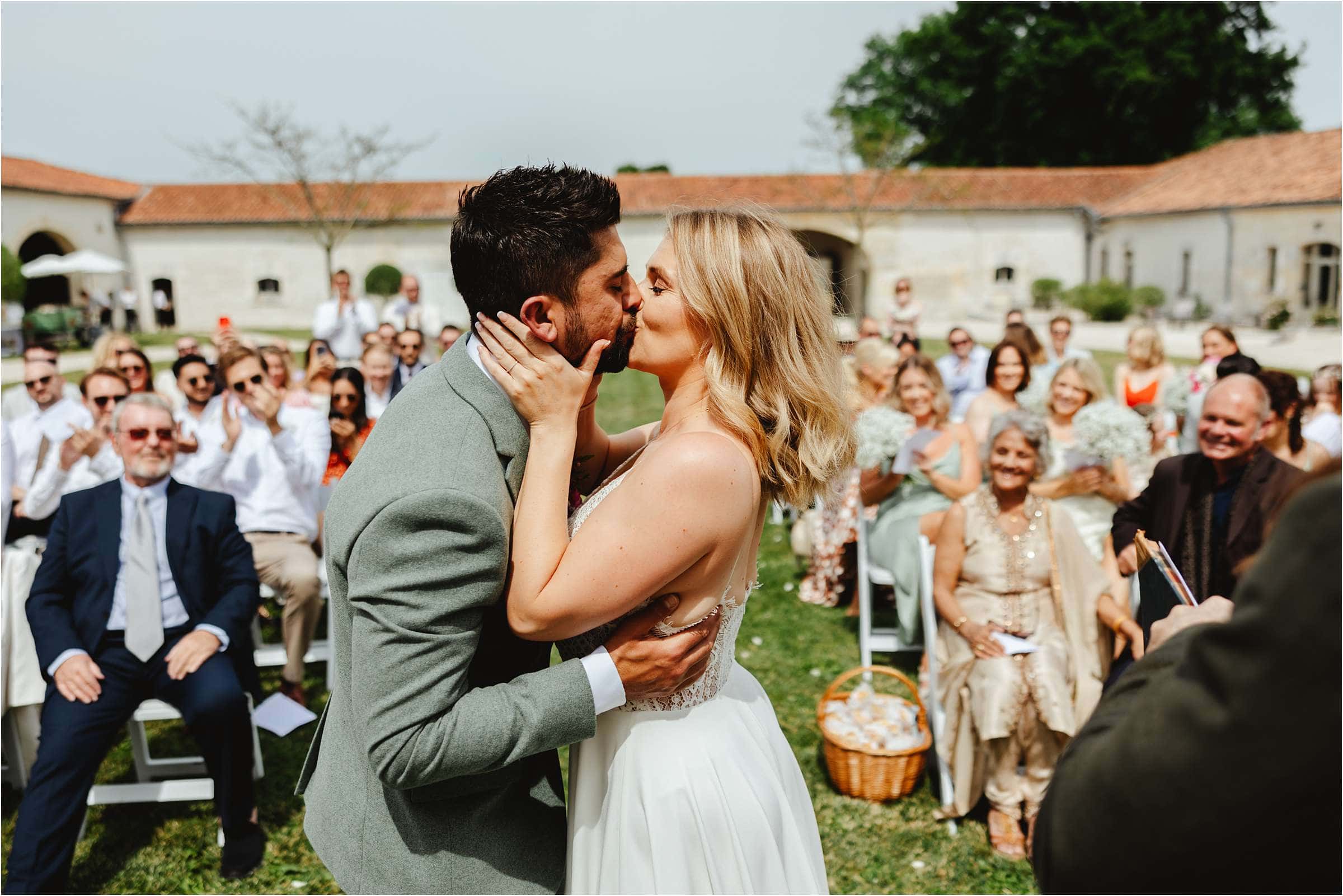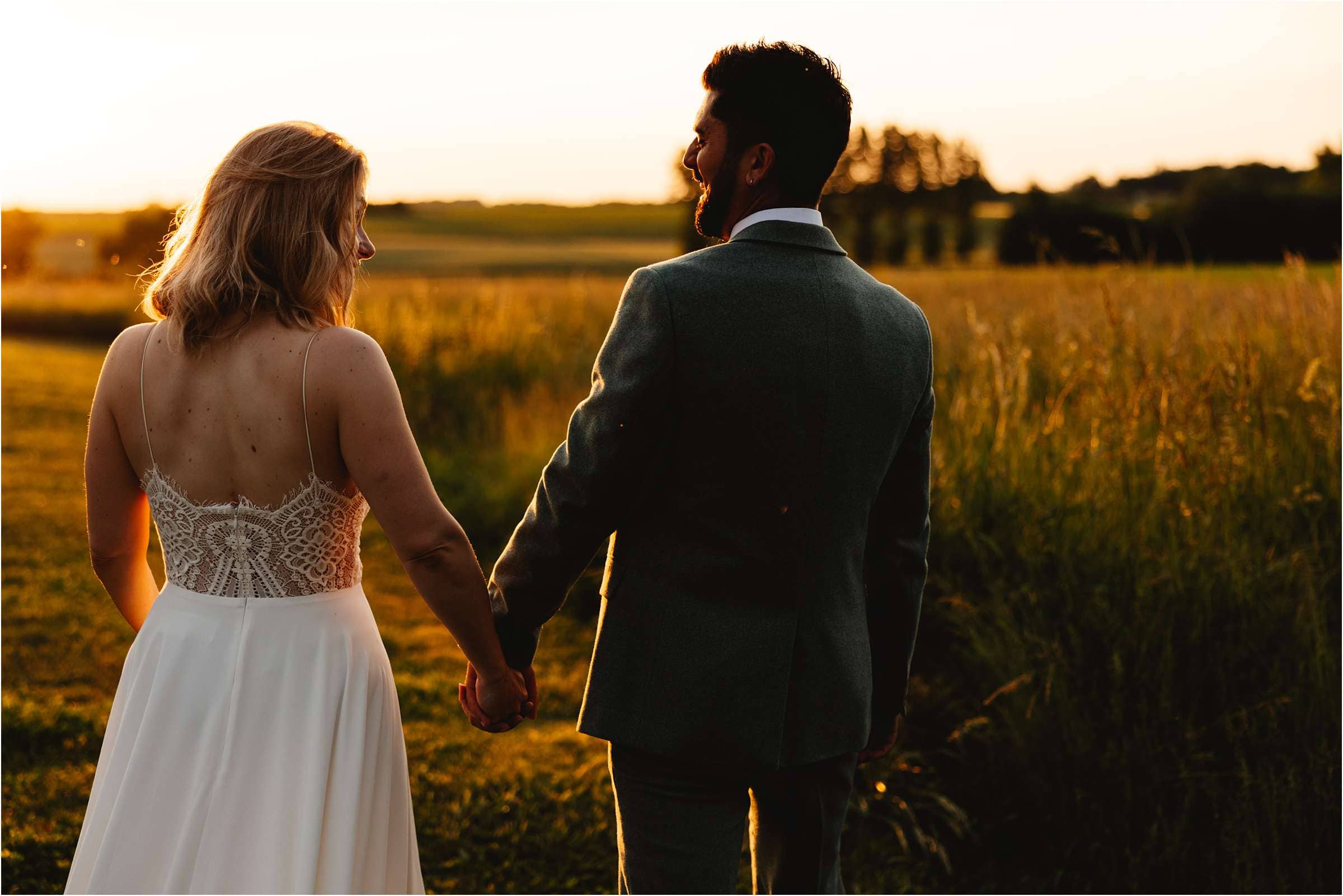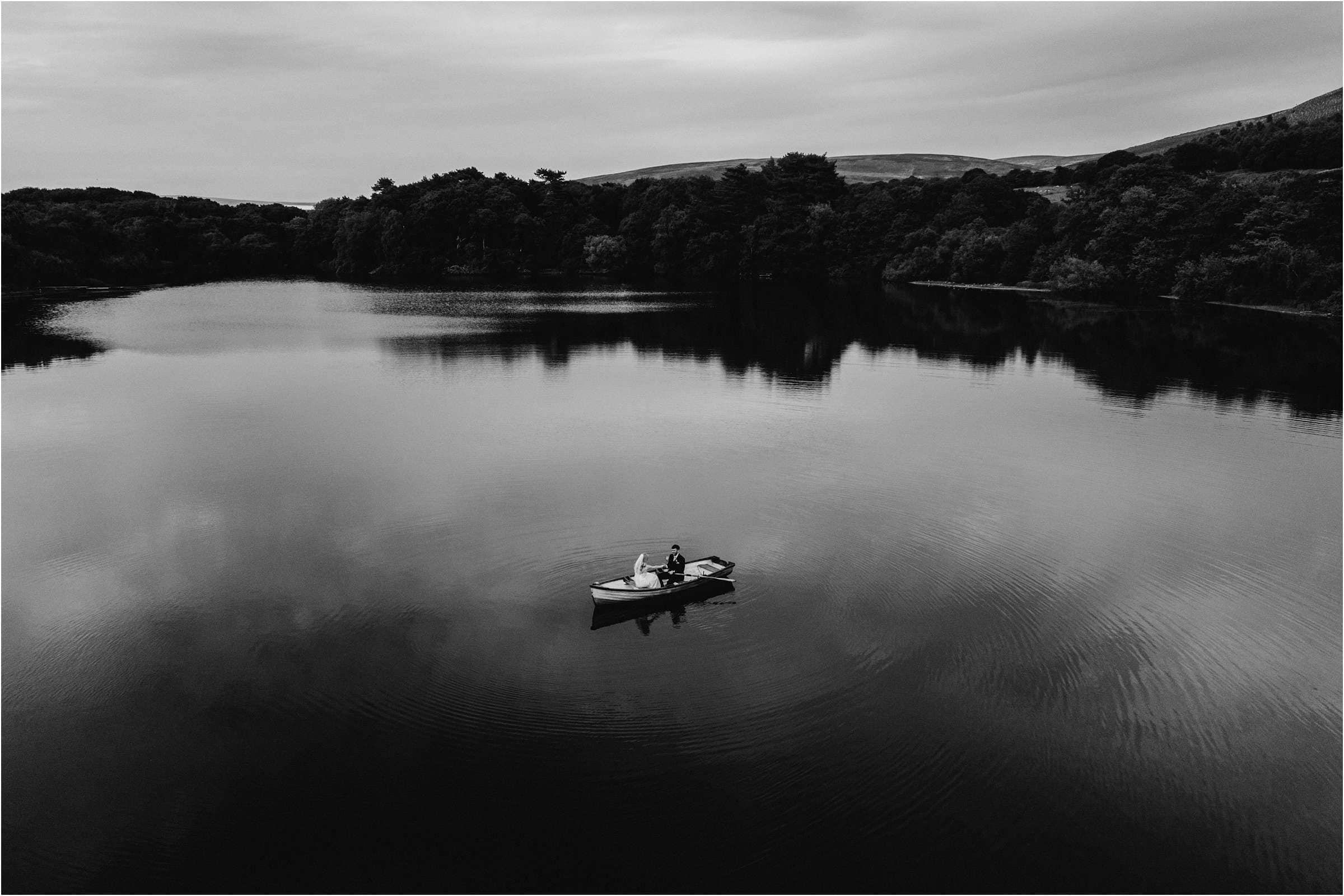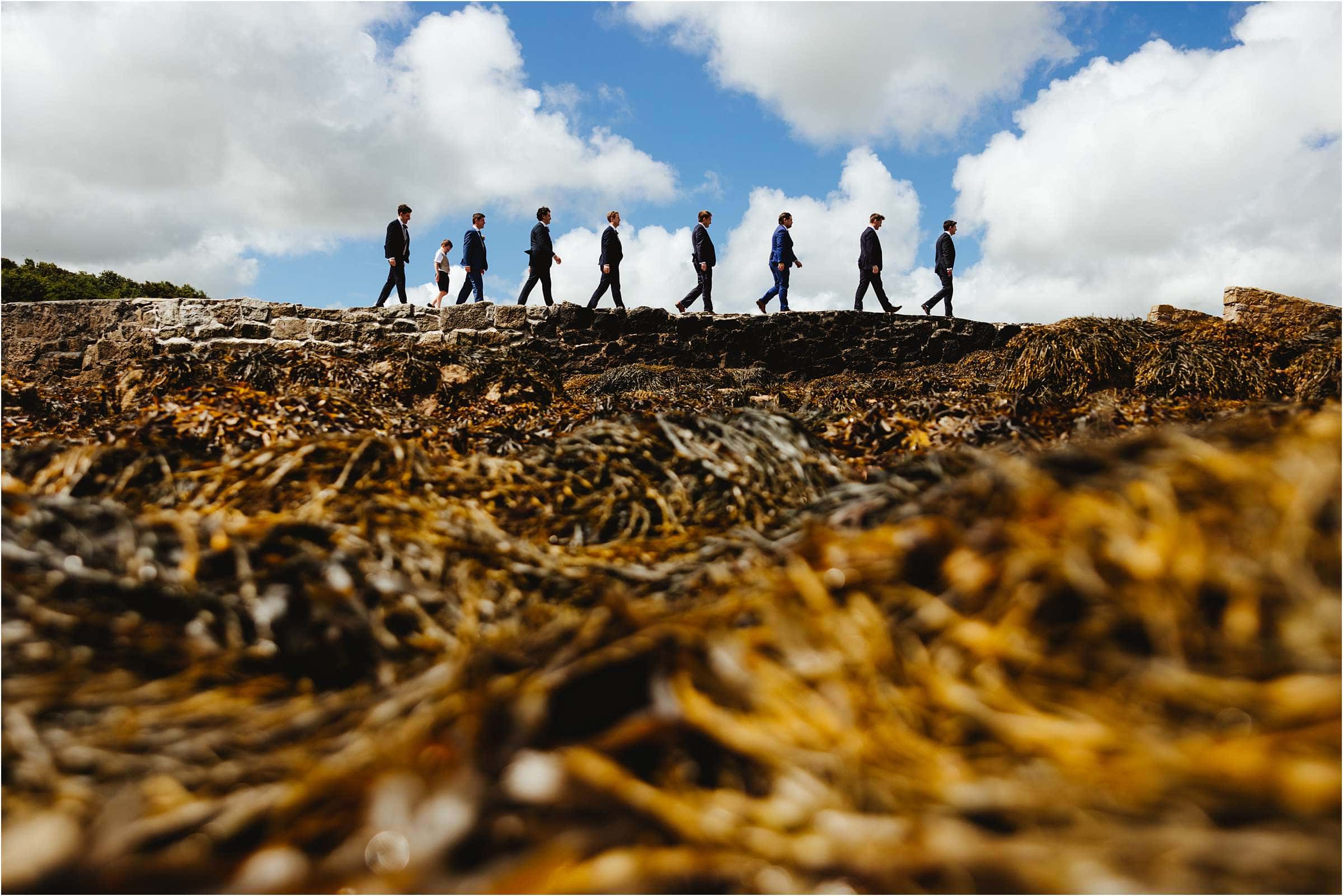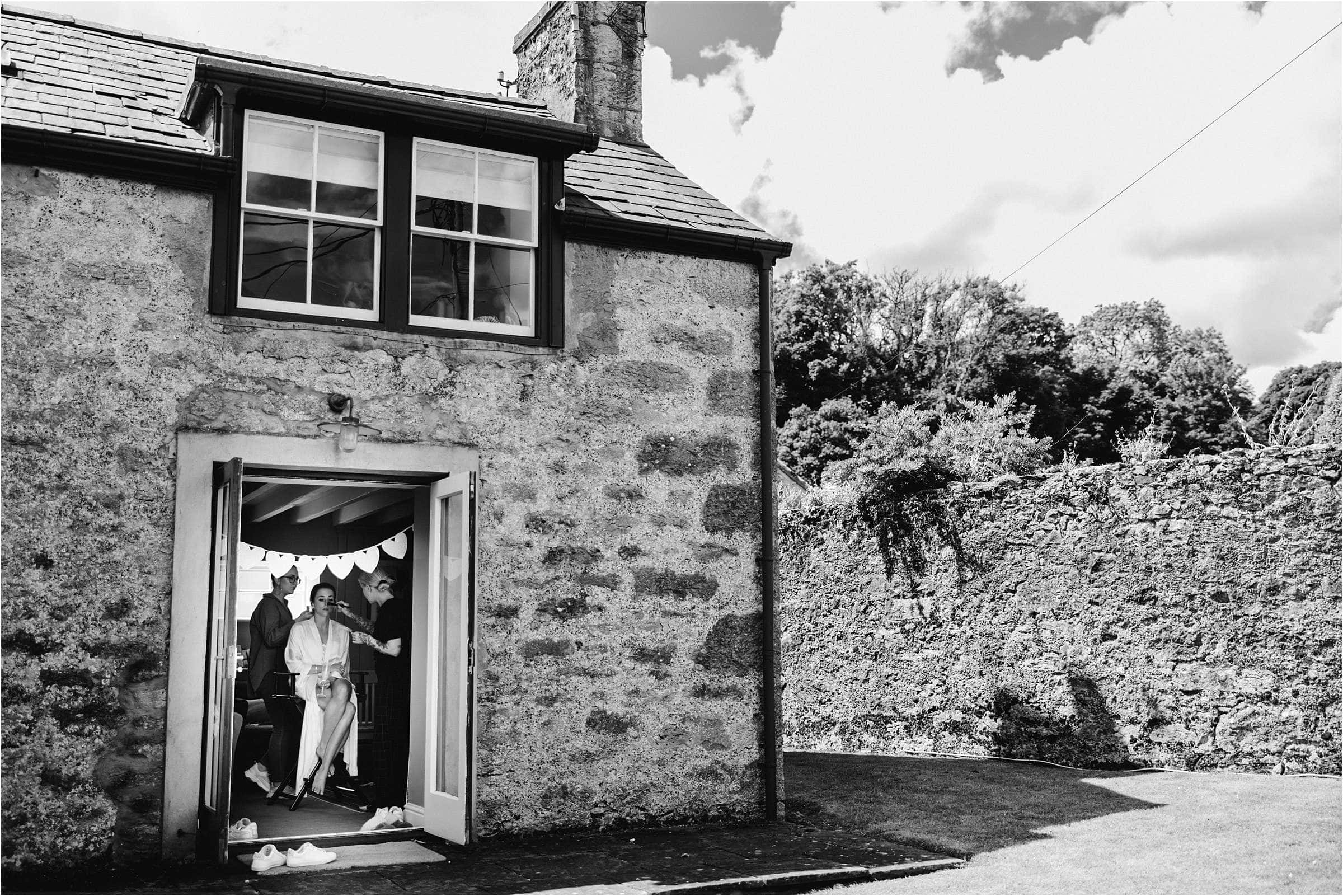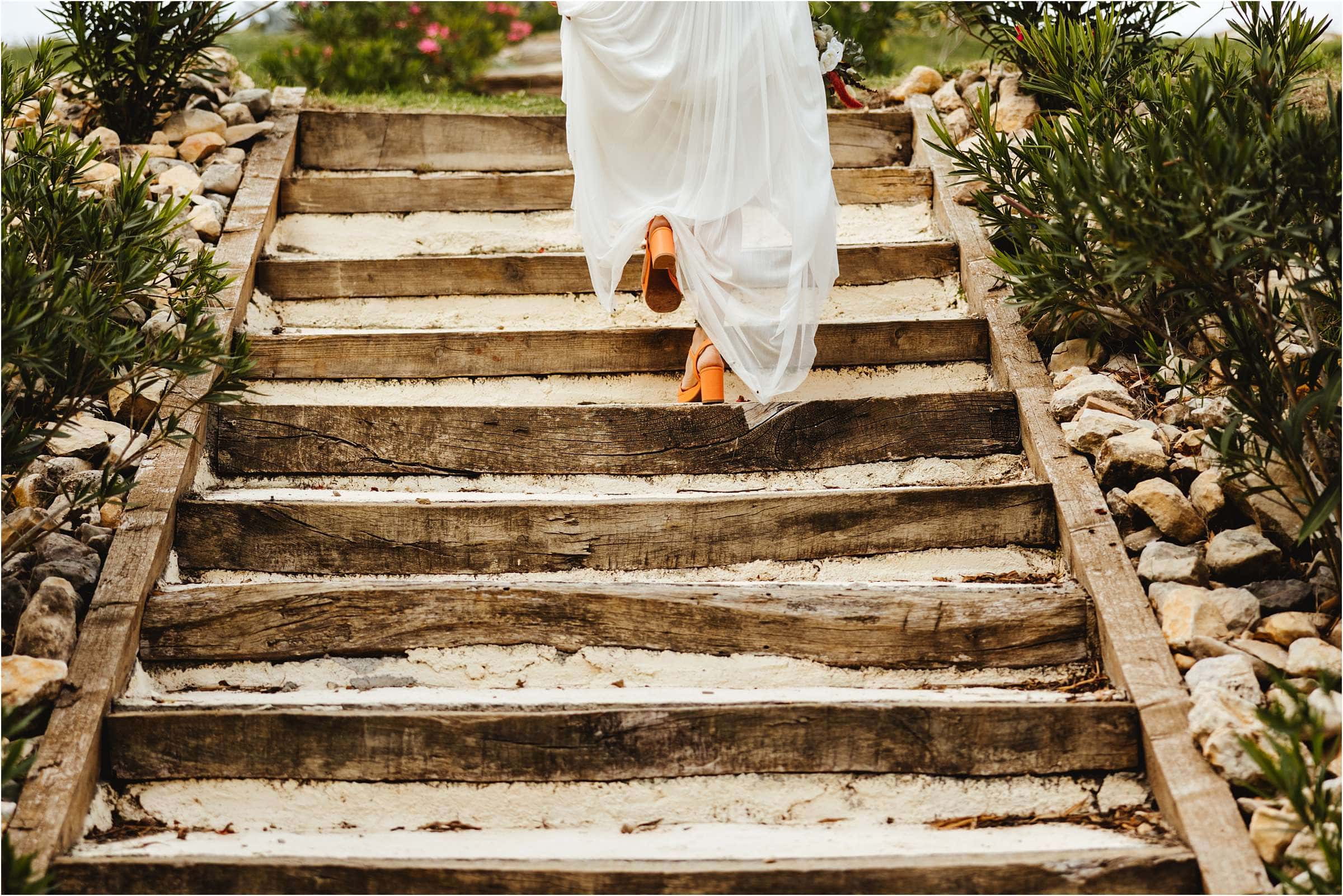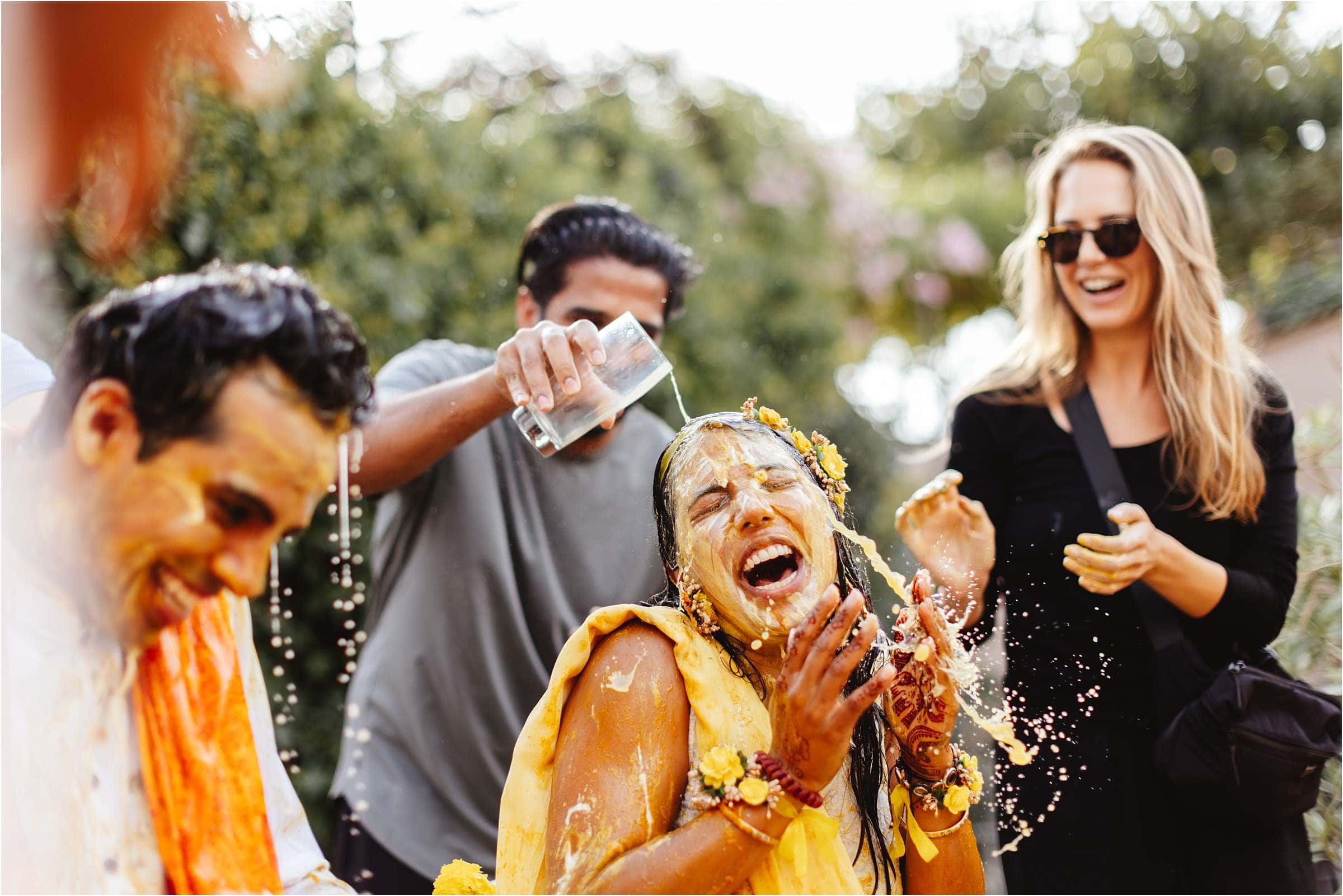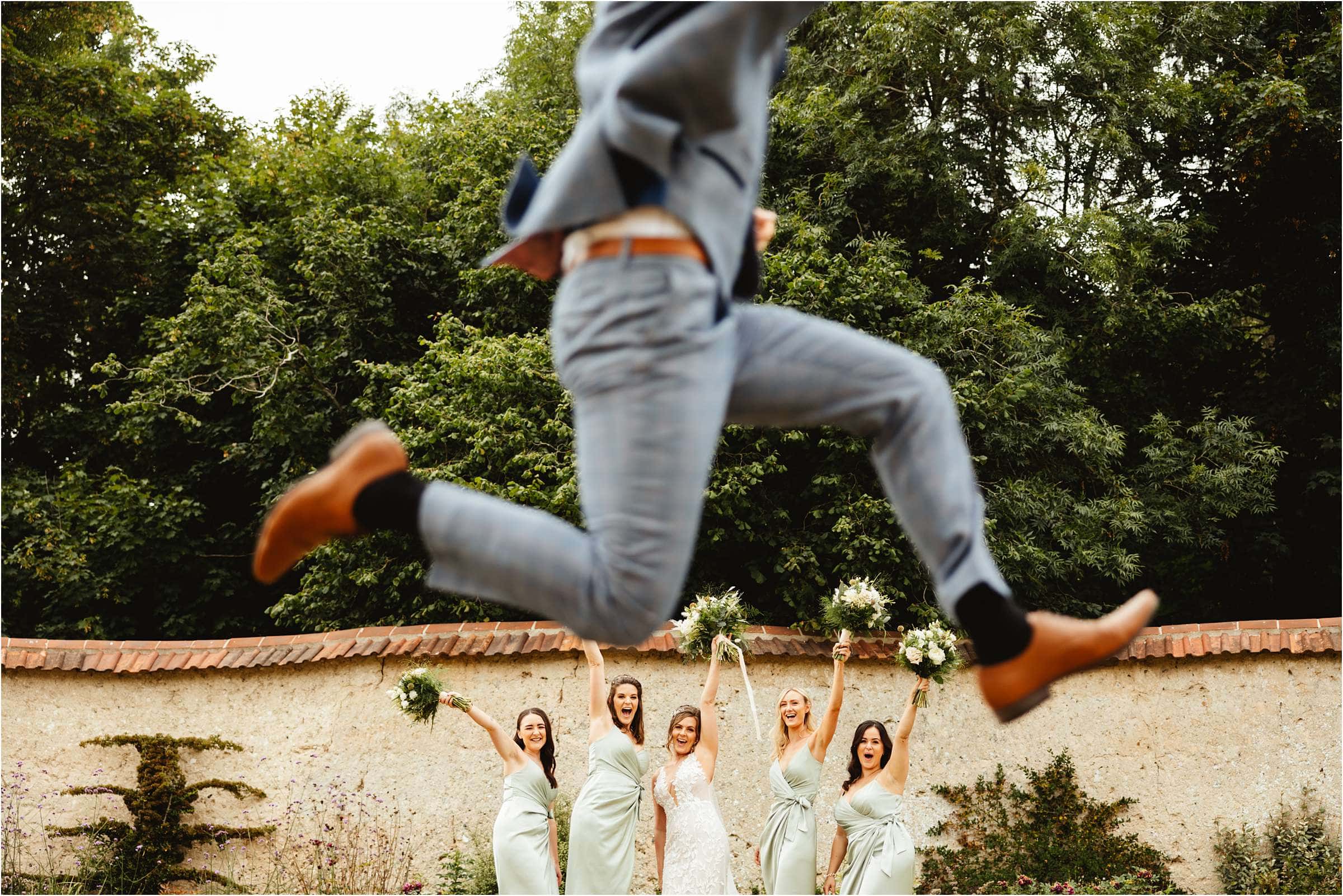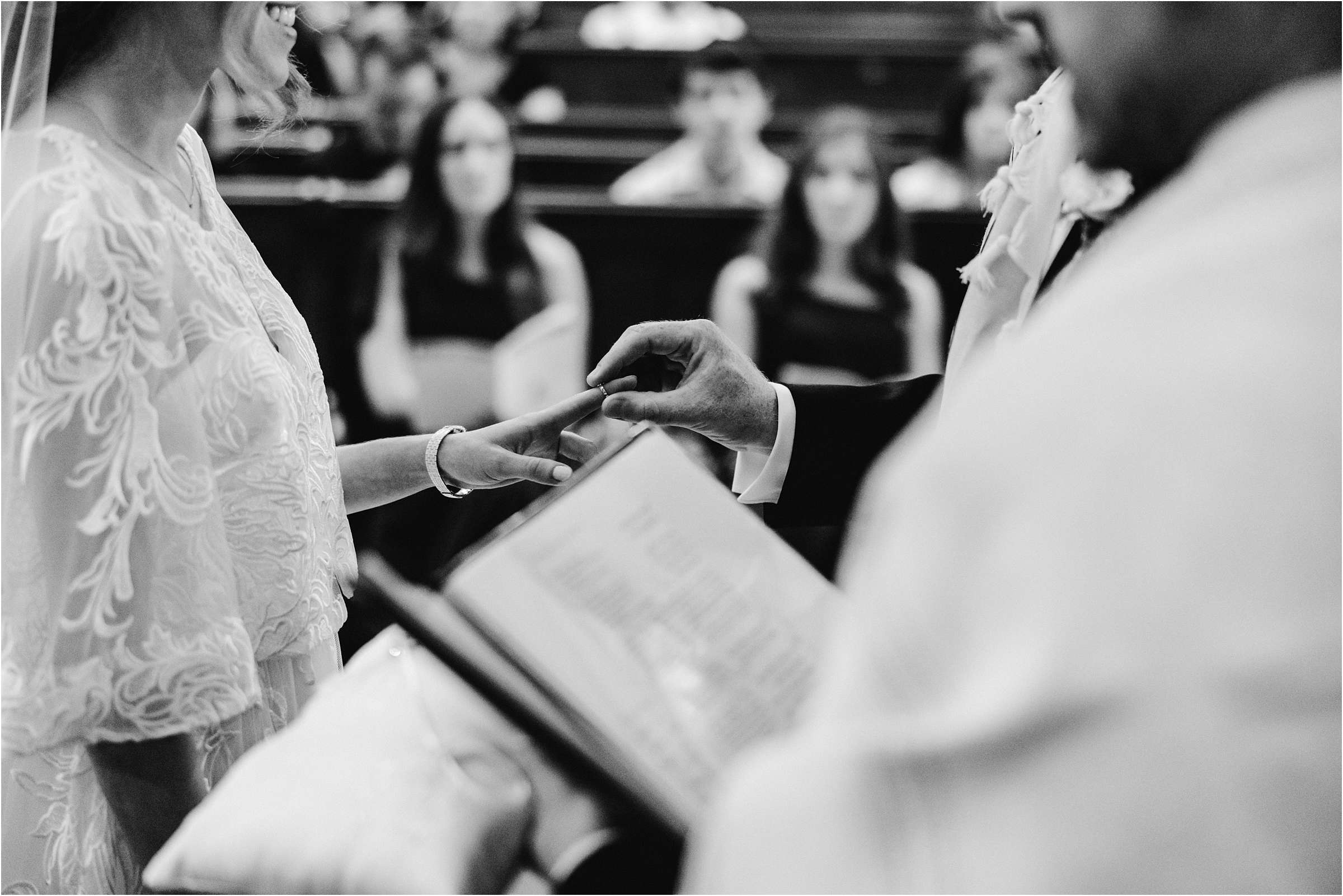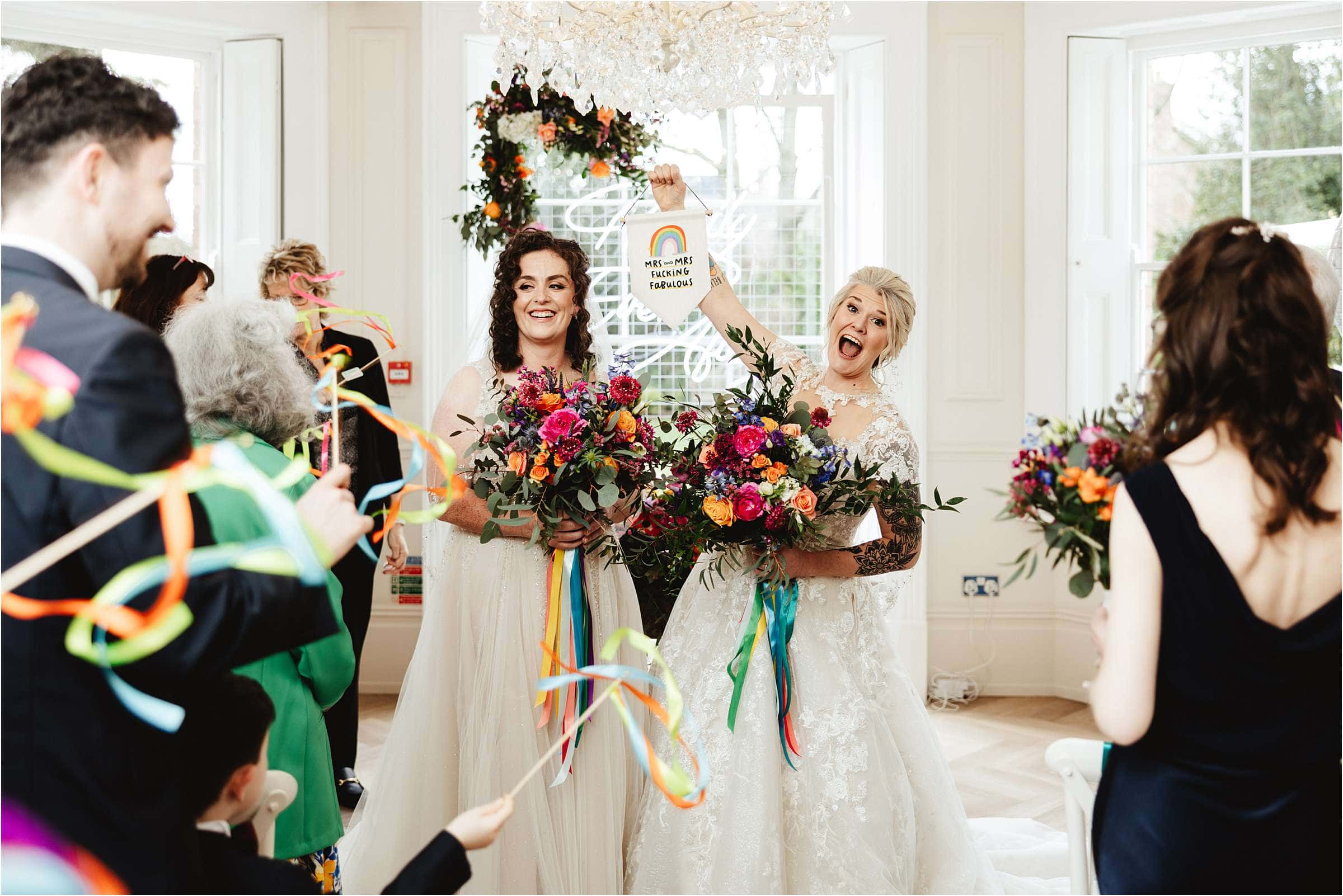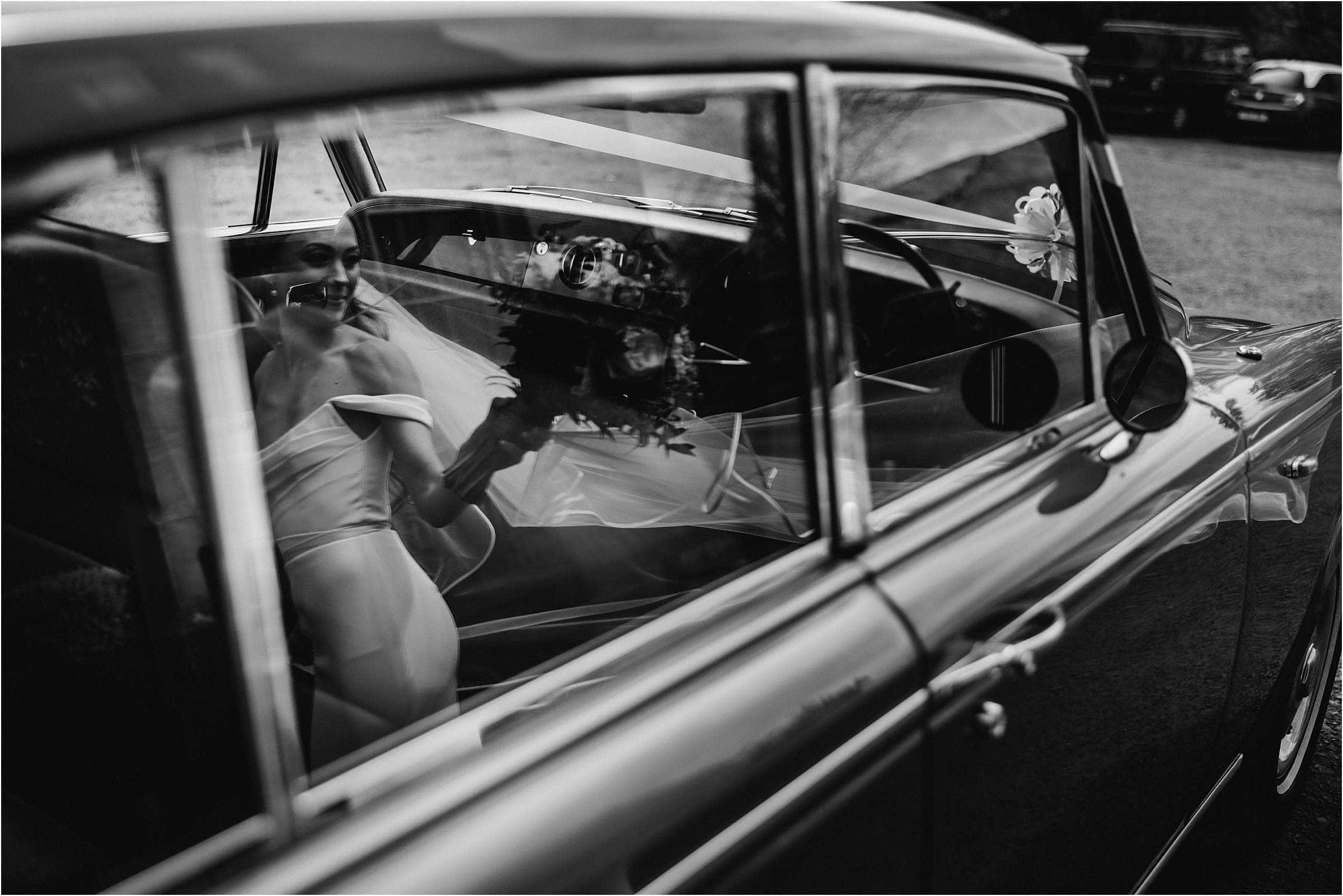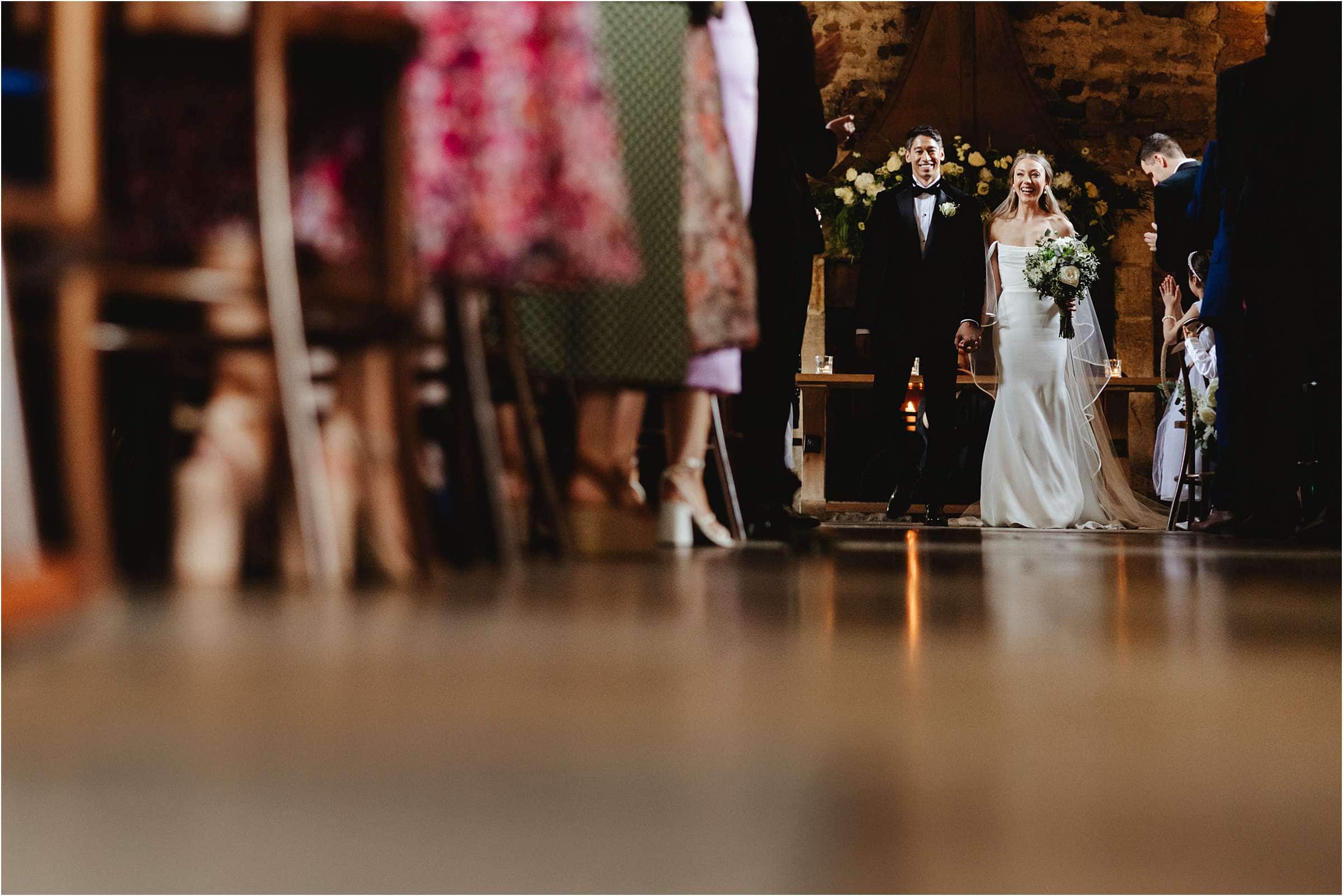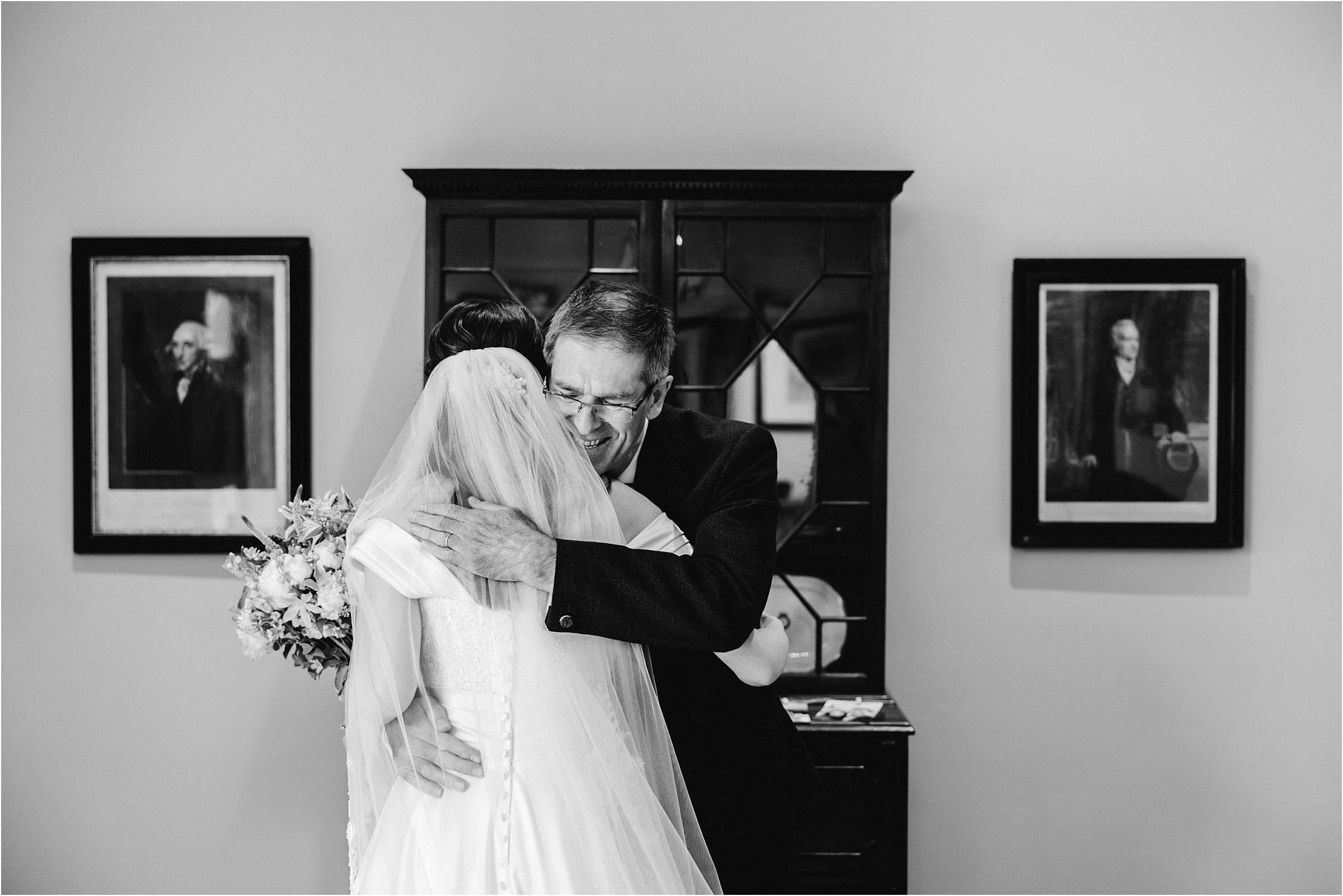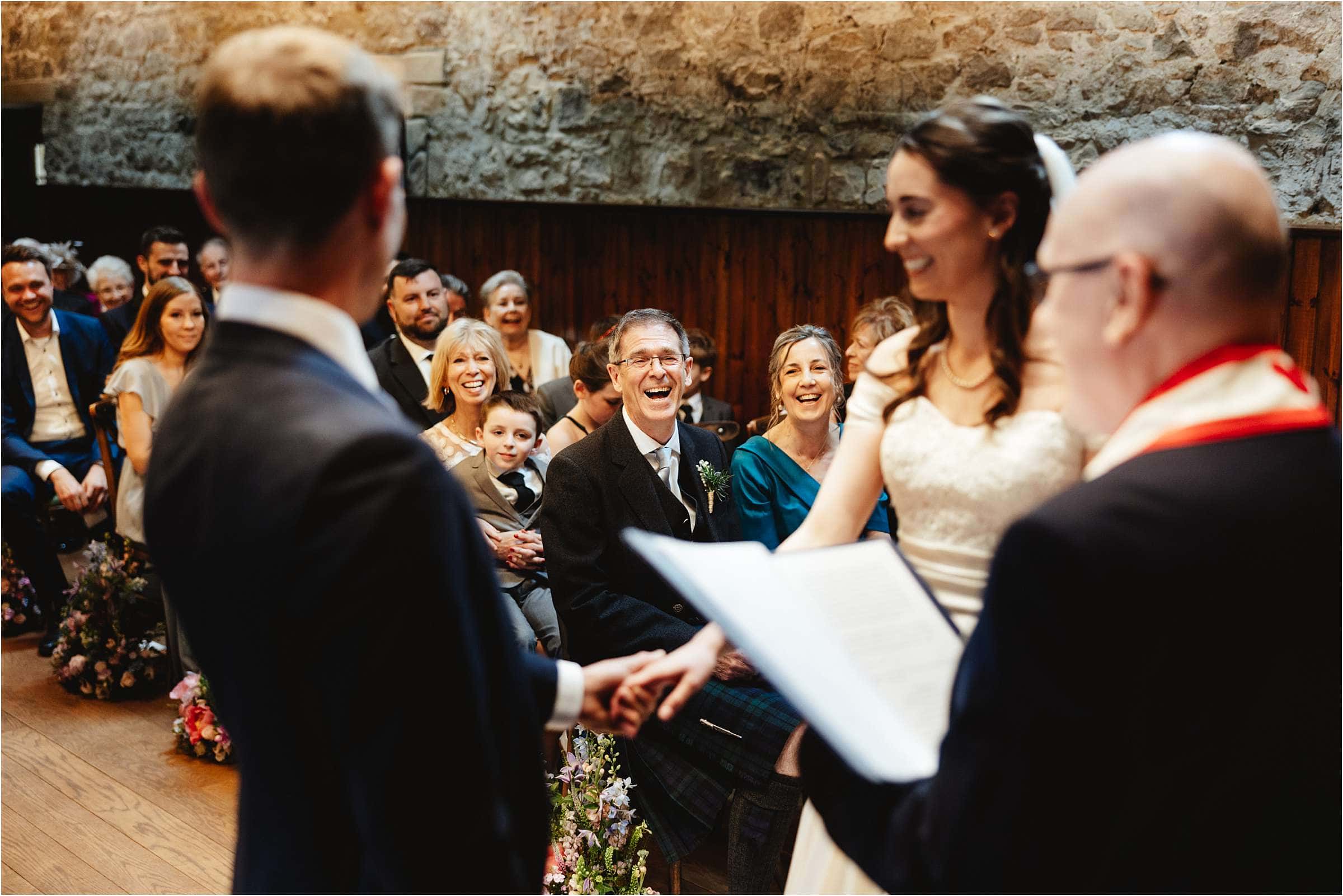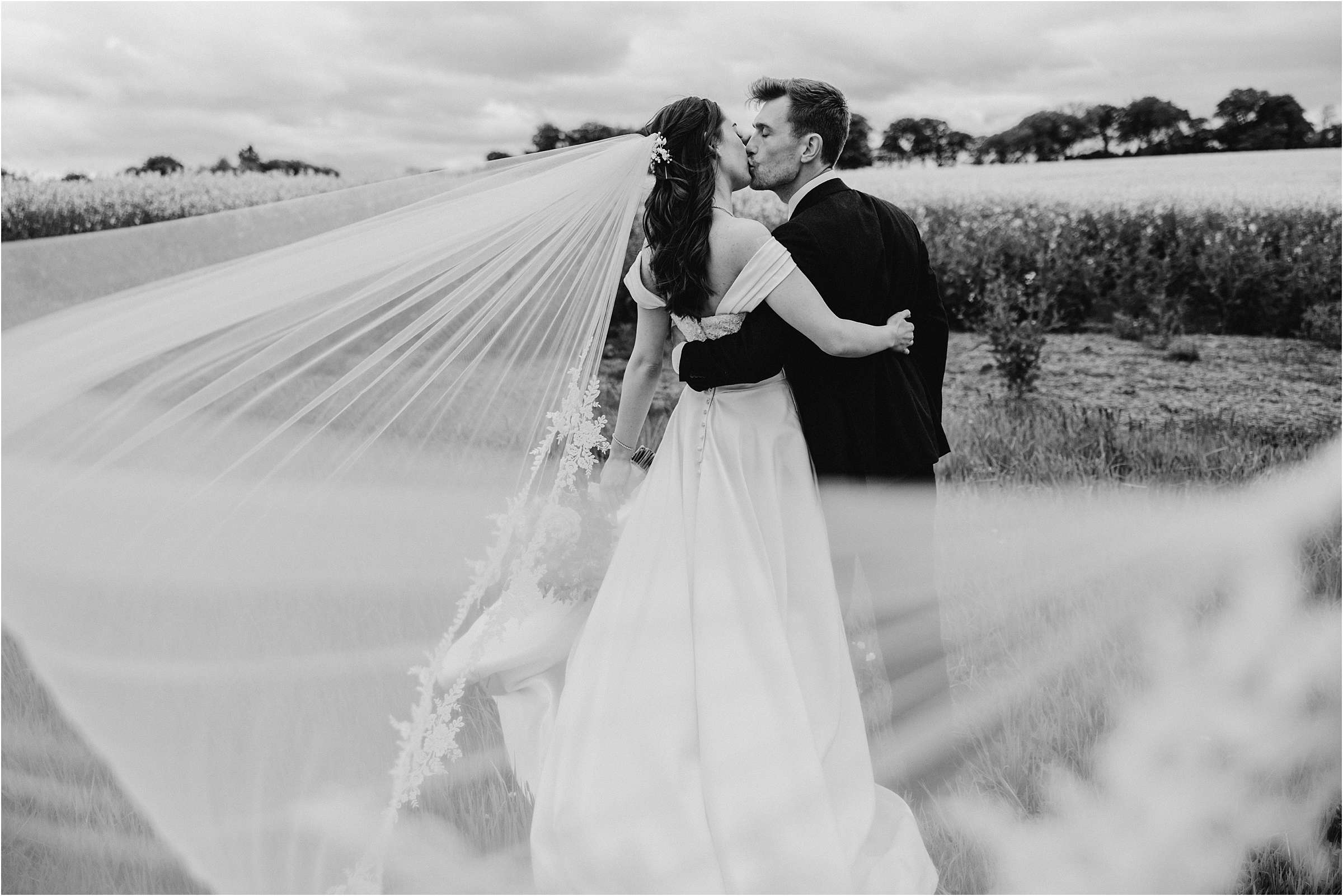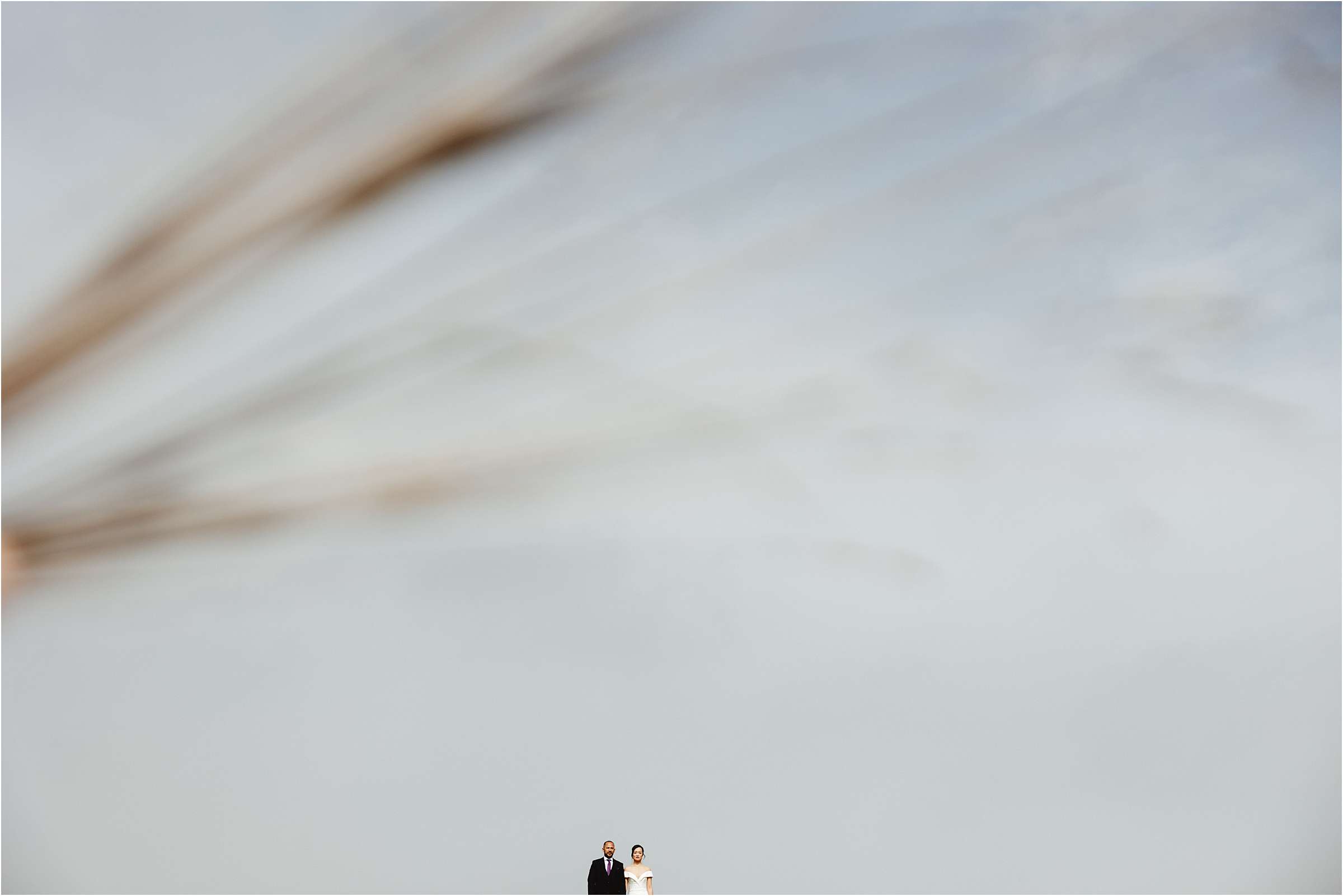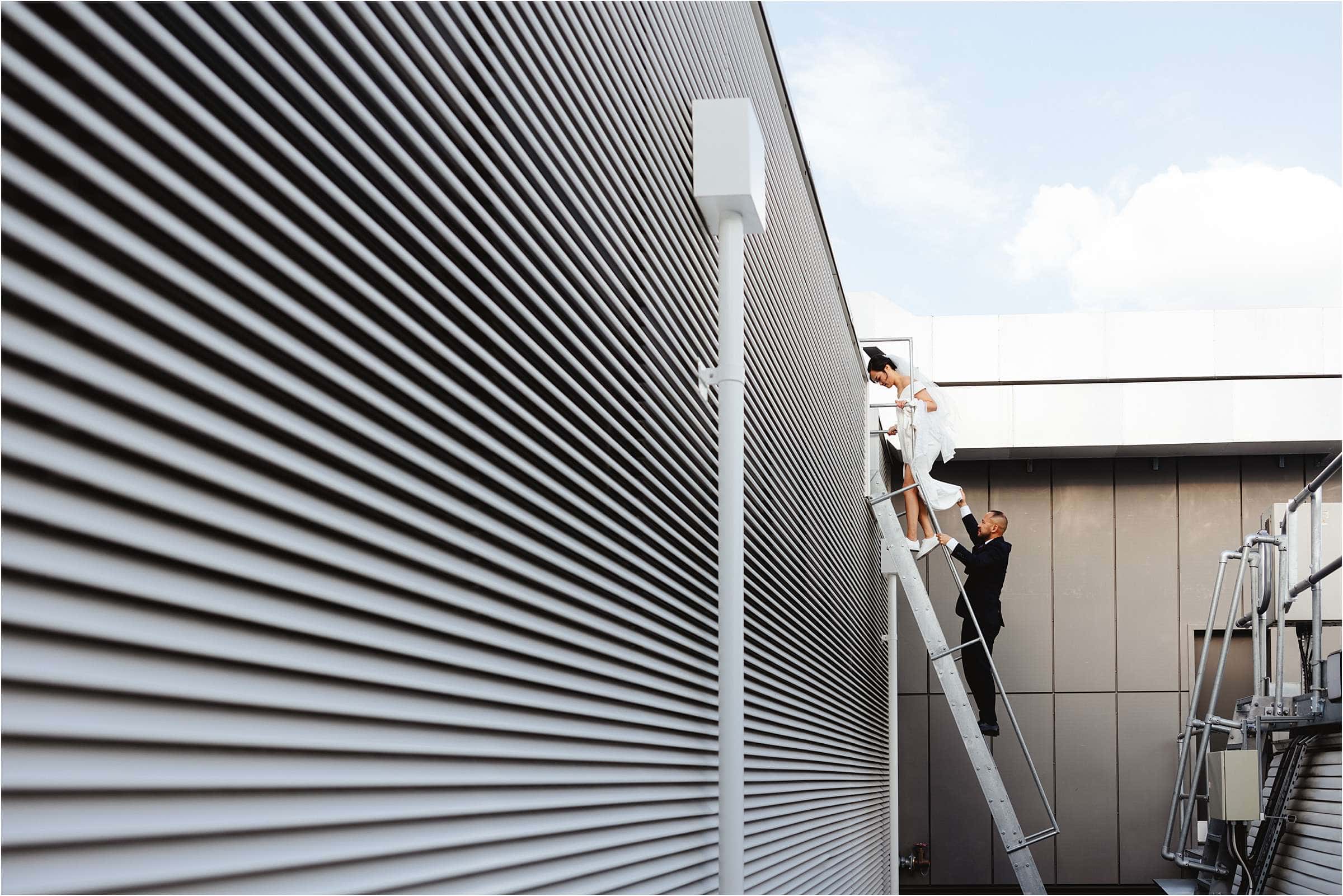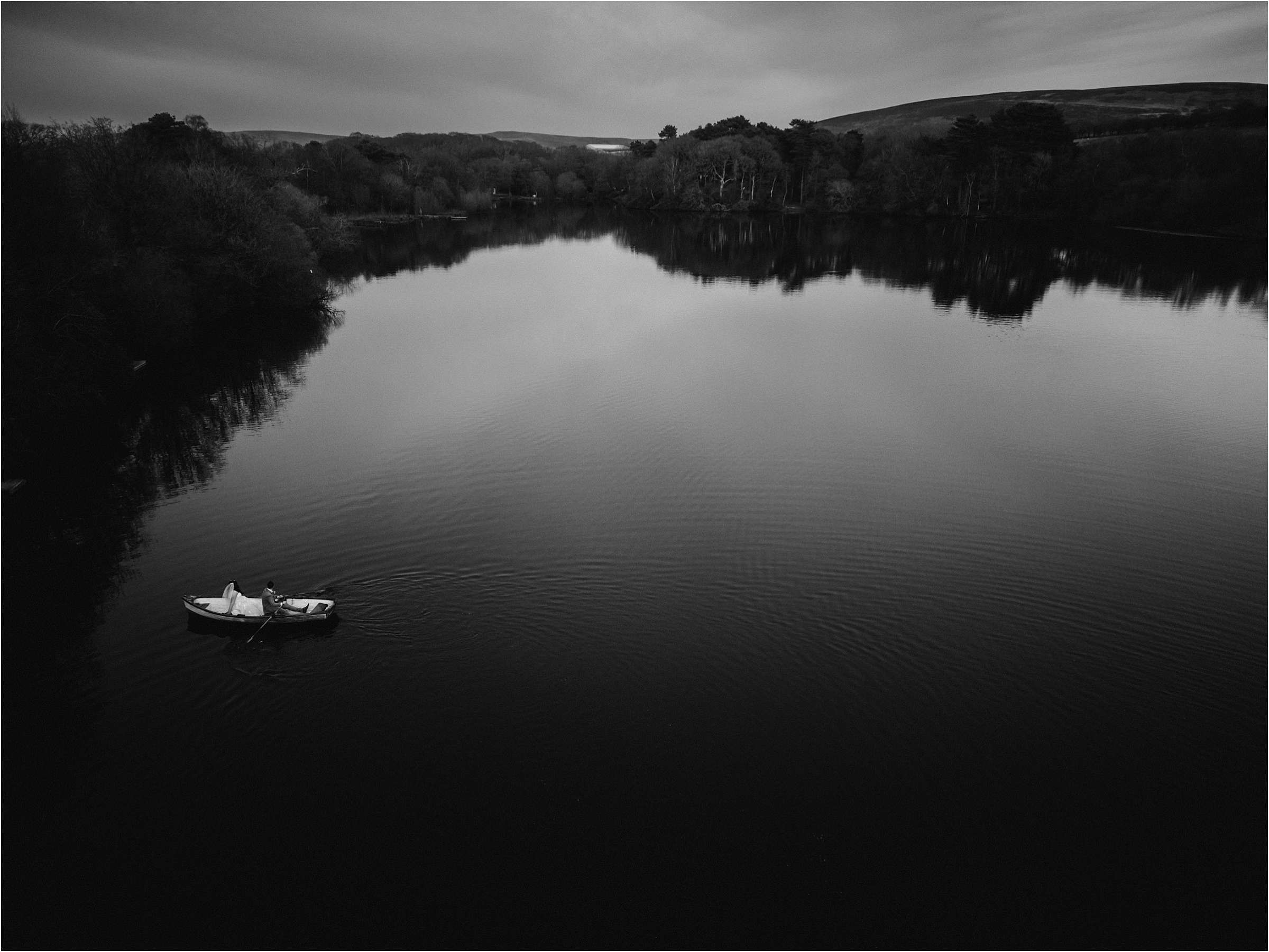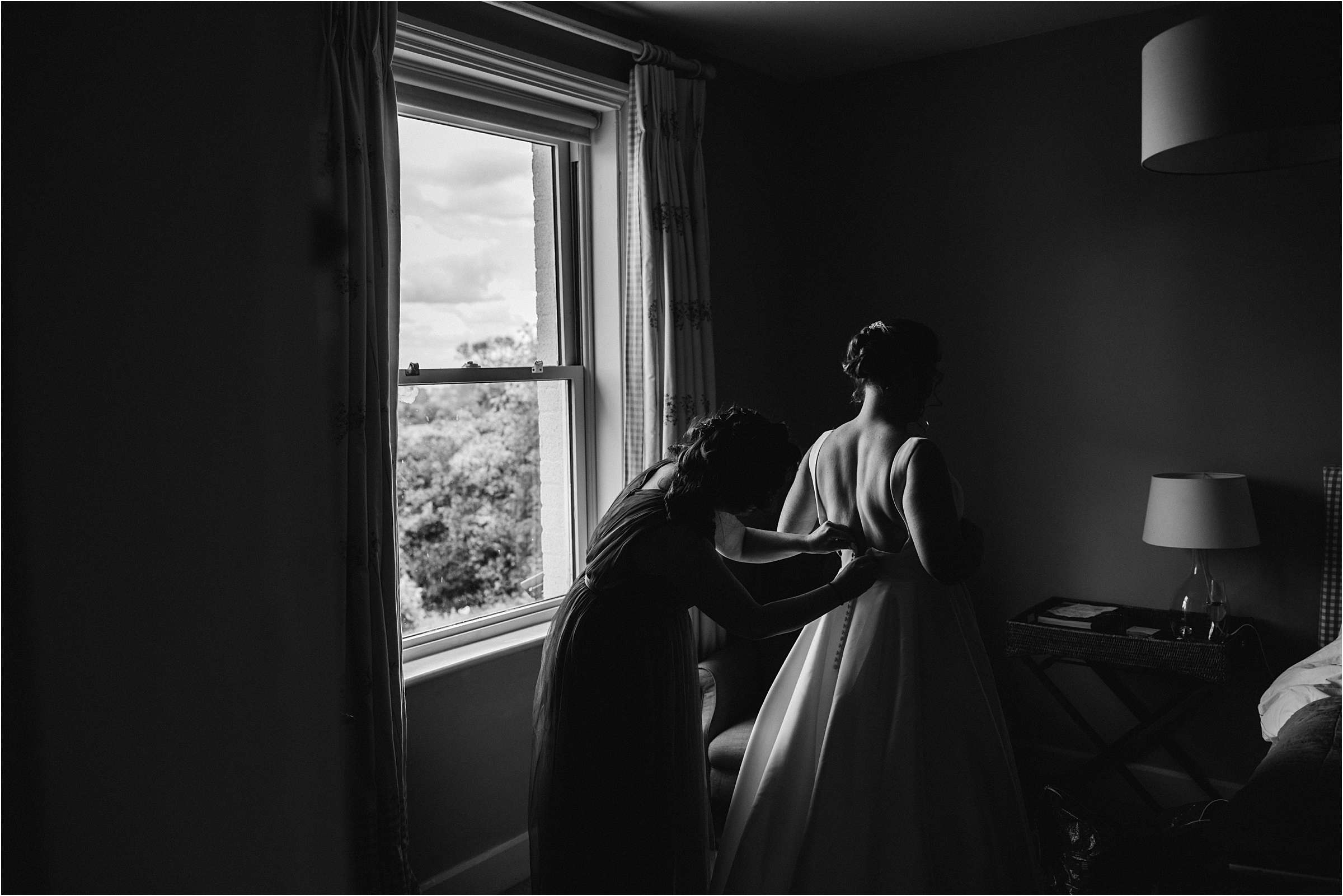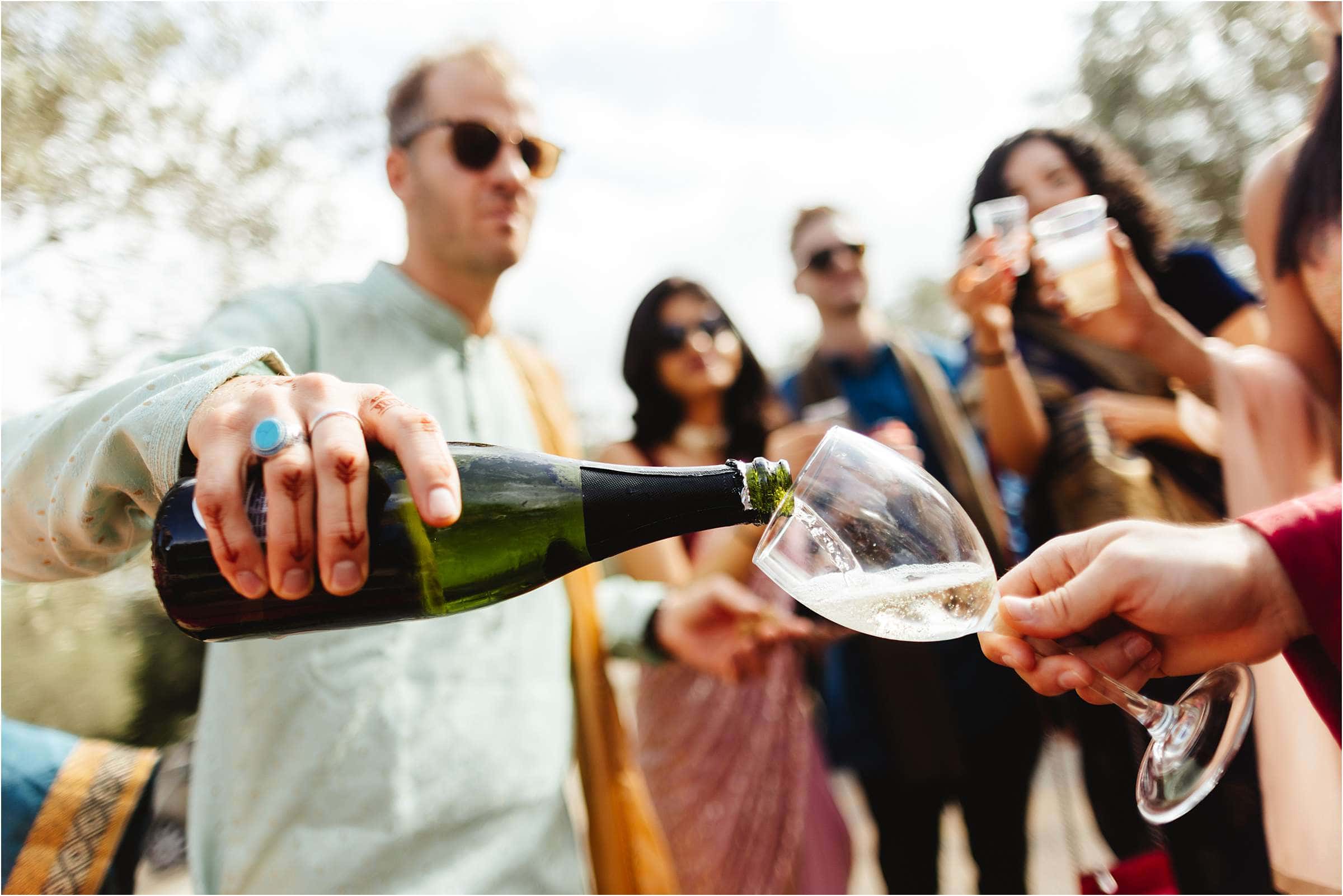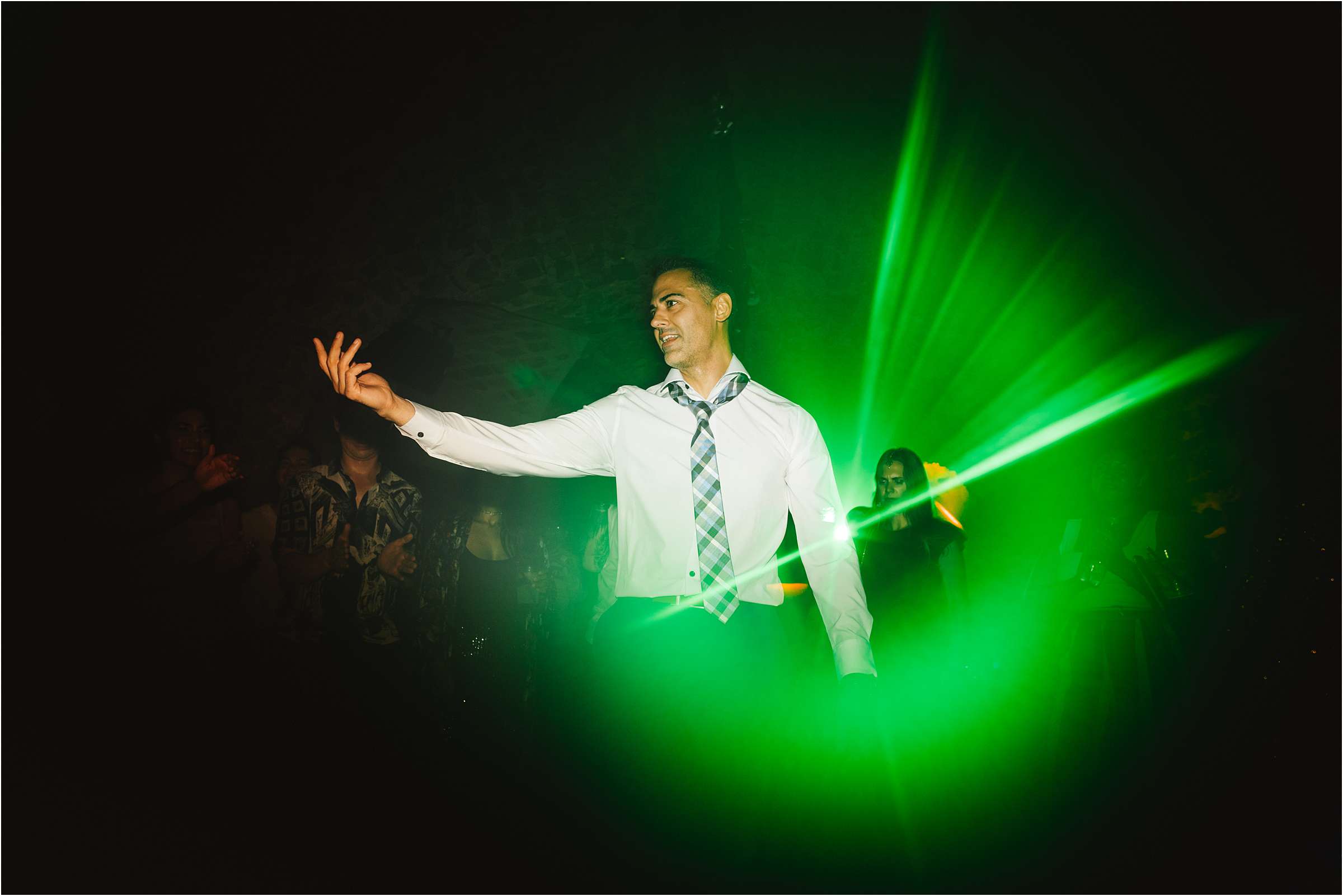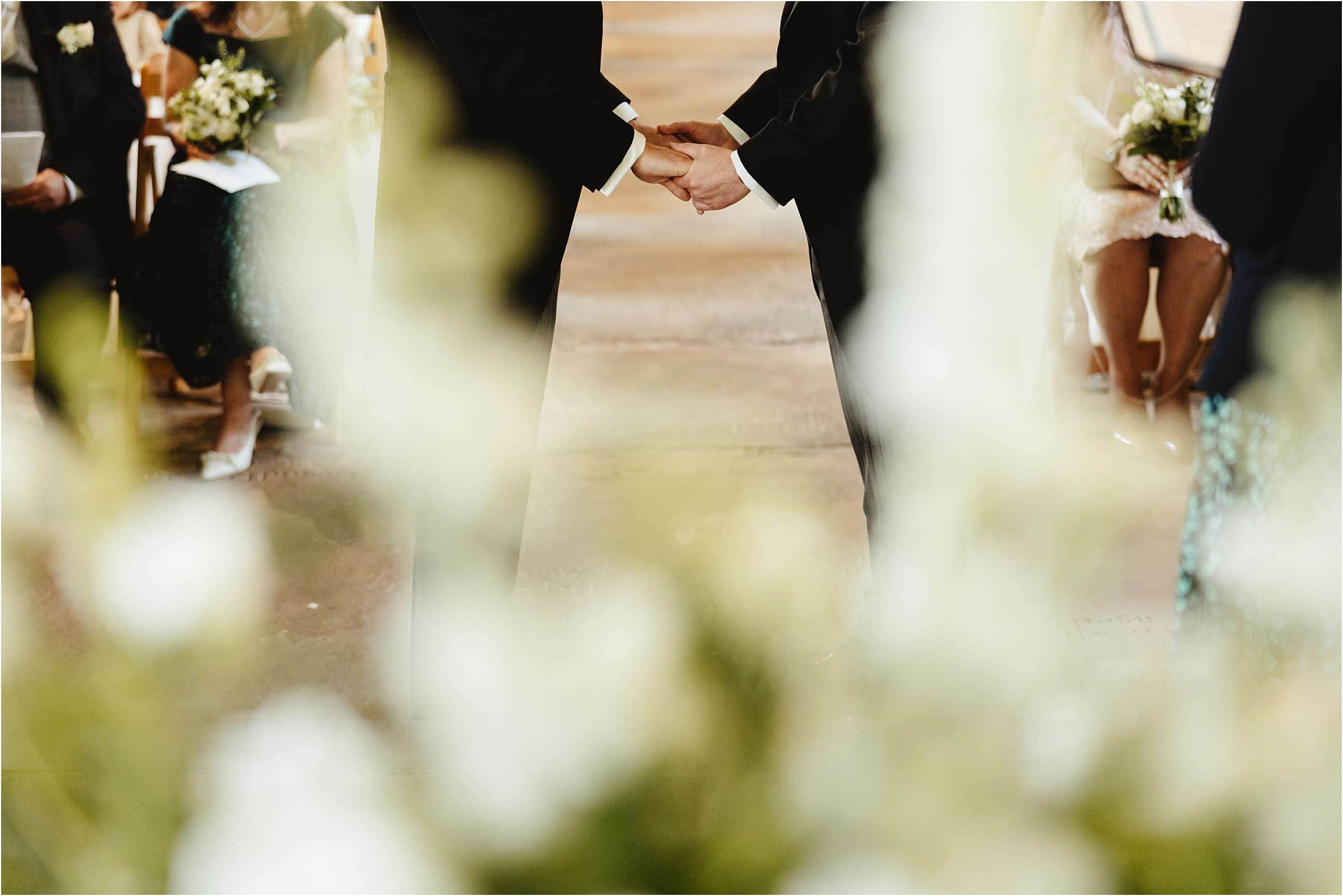 lake district wedding photography by Liam + Bee
As a Lake District wedding photographer I can honestly say, hand on my heart that this part of the UK has some of the most spectacular scenery in the world. Arguably the most famous and most popular lake for wedding photographs is Windermere, which at 10.5 miles long is the largest lake in England. This area is a popular tourist destination, very popular with Lake District wedding photographers and renowned for its water sports. Beautiful stone houses, quaint shops and fantastic restaurants fill nearby Ambleside's winding streets – the perfect location for some romantic wedding photographs and an ideal base for a post-wedding holiday, complete with picture-perfect views. Keswick, set on the shores of stunning Derwentwater Lake is the northern tourist hub for the region. A haven for walkers and climbers, Keswick allows for easy access to the mountains, the lake, and all that the National Park has to offer and is the perfect location for couples who want a more adventurous approach to their Lake District wedding photography.. While tourists may be drawn to the shores of Windermere and Coniston, it's Buttermere and Wast Water that really captured our hearts. These waters are wild, untamed and predominately un-developed. It's true there is a lot of water at the Lake District, below and often above! But we believe a wet, windy and moody day only adds to the wild mood reflected in these incredible surroundings that look incredible in photographs, and we are always up for a bit of drama (in the weather anyway!).
STUNNING lake district wedding photography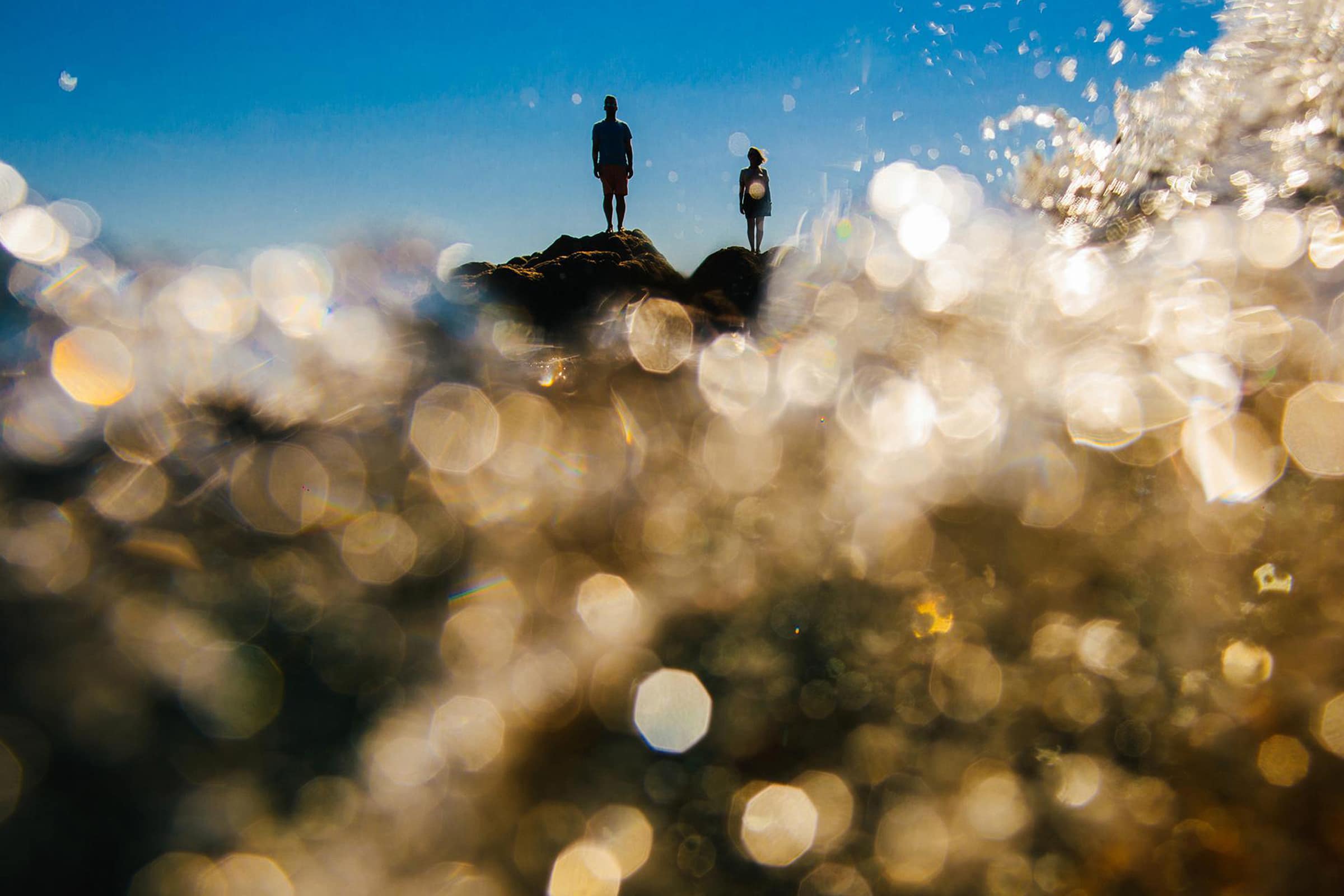 fill your bellies and explore!
As well as the history, the epic scenery, and the beautiful locations for Lake District wedding photography, Cumbria and the Lake District are also famous for their amazing cuisine which you can be assured is always fresh, and local. From Grasmere gingerbread to Cumbrian sausages, this is the best place to sample some of the region's finest produce.
We can't let this post come to an end without pointing out the obvious. If you're getting married in the Lake District you are of course in the ideal location for a minimoon or even a full-blown honeymoon. We would urge you to spend a few days after the wedding taking in the sights, hiking mountains, breathing the fresh air and sailing around the lakes. The perfect way to remember the special place where you tied the knot!
Thank you so so much for taking the time to read this article. If you are looking for a Lake District wedding photographer with an adventurous soul and a creative edge ... we would love to hear from you!