Choose joyful.
Choose fun.
Choose happy.
Choose creative.
Our lighthearted, emotive, creative and humorous style of photography has seen us photograph over 900 incredible weddings, travel all over the UK and worldwide, and has earned us many awards - thank you amazing couples! We're always thinking of new ways to give you the very best wedding photography.
To us your sex, age, colour, religious leanings or job are not important. What is important is that you care about other people. That you are kind and welcoming. That you can have a giggle and not take yourself too seriously. And that for you your wedding day is about the partner that you love, your life together ahead of you and the people around you (and maybe a bit about a good old party!)
To document the love, emotion and bonds of you and the people you love is what matters the most.
Amazing wedding photographs are near the top on your list of priorities

Your friends and family are what makes you smile

Having a good old knees up with your favourite people is important to you

You don't take yourselves too seriously

You're relaxed about your wedding day

You don't mind getting your dress a bit dirty
We are the right fit
for you if: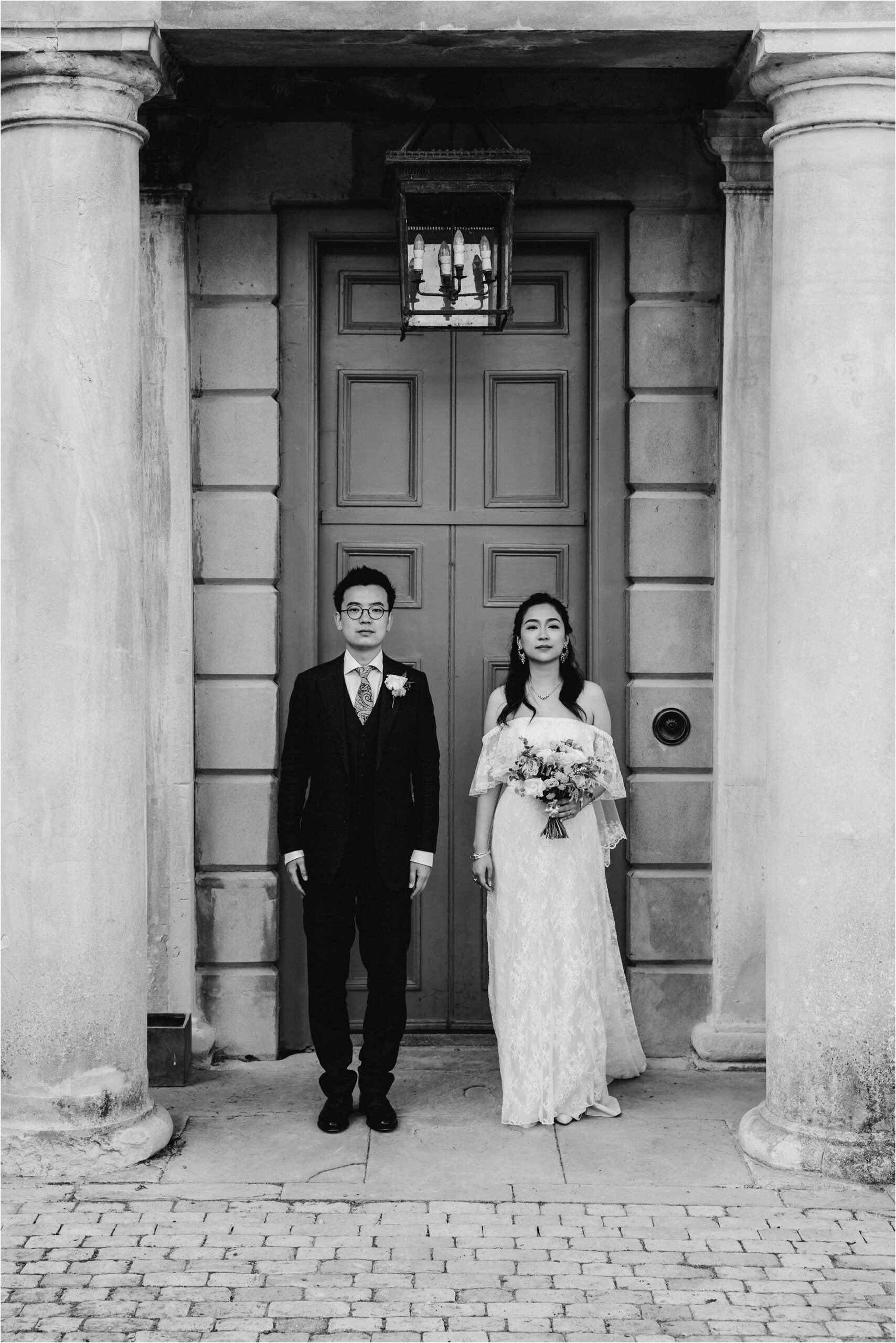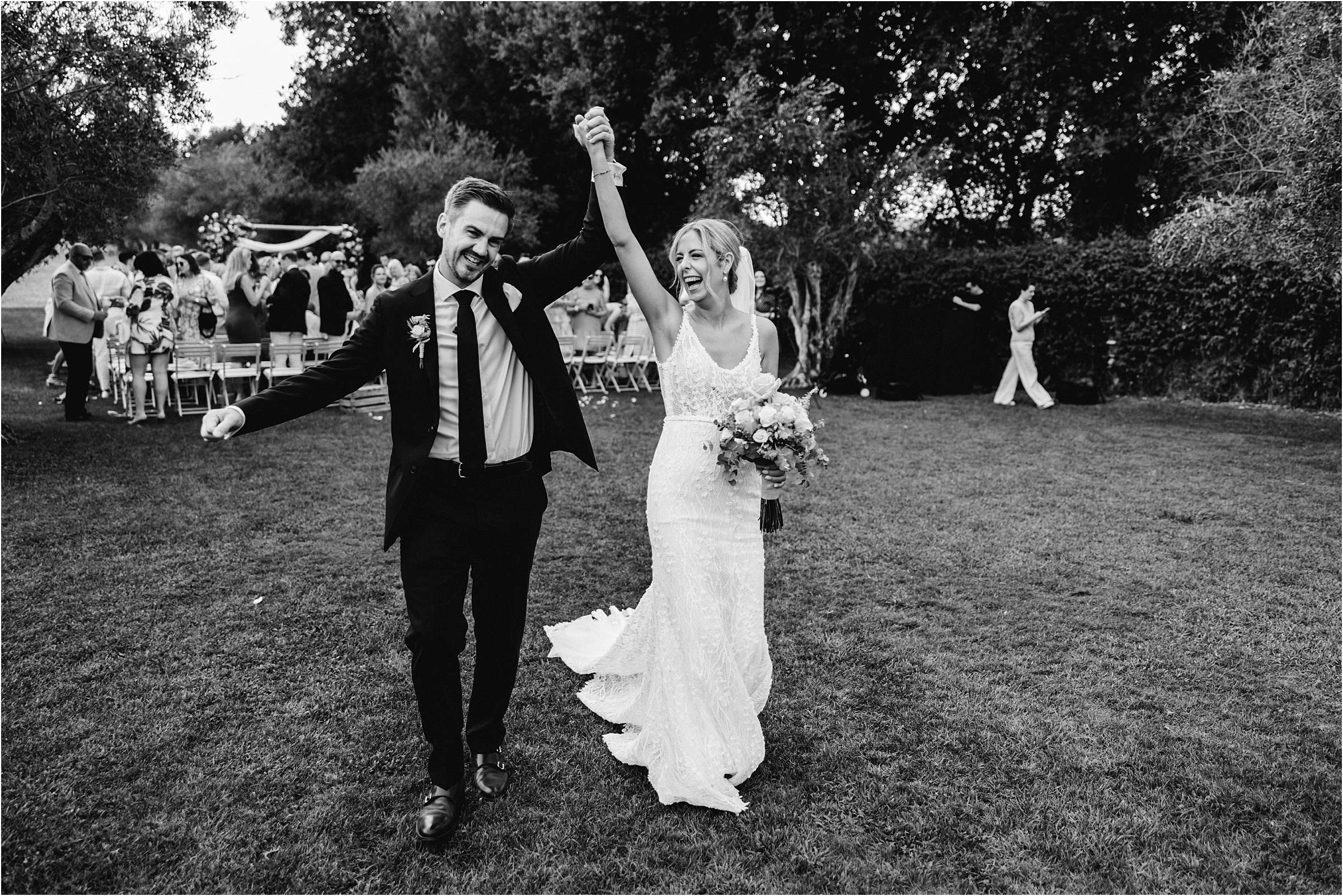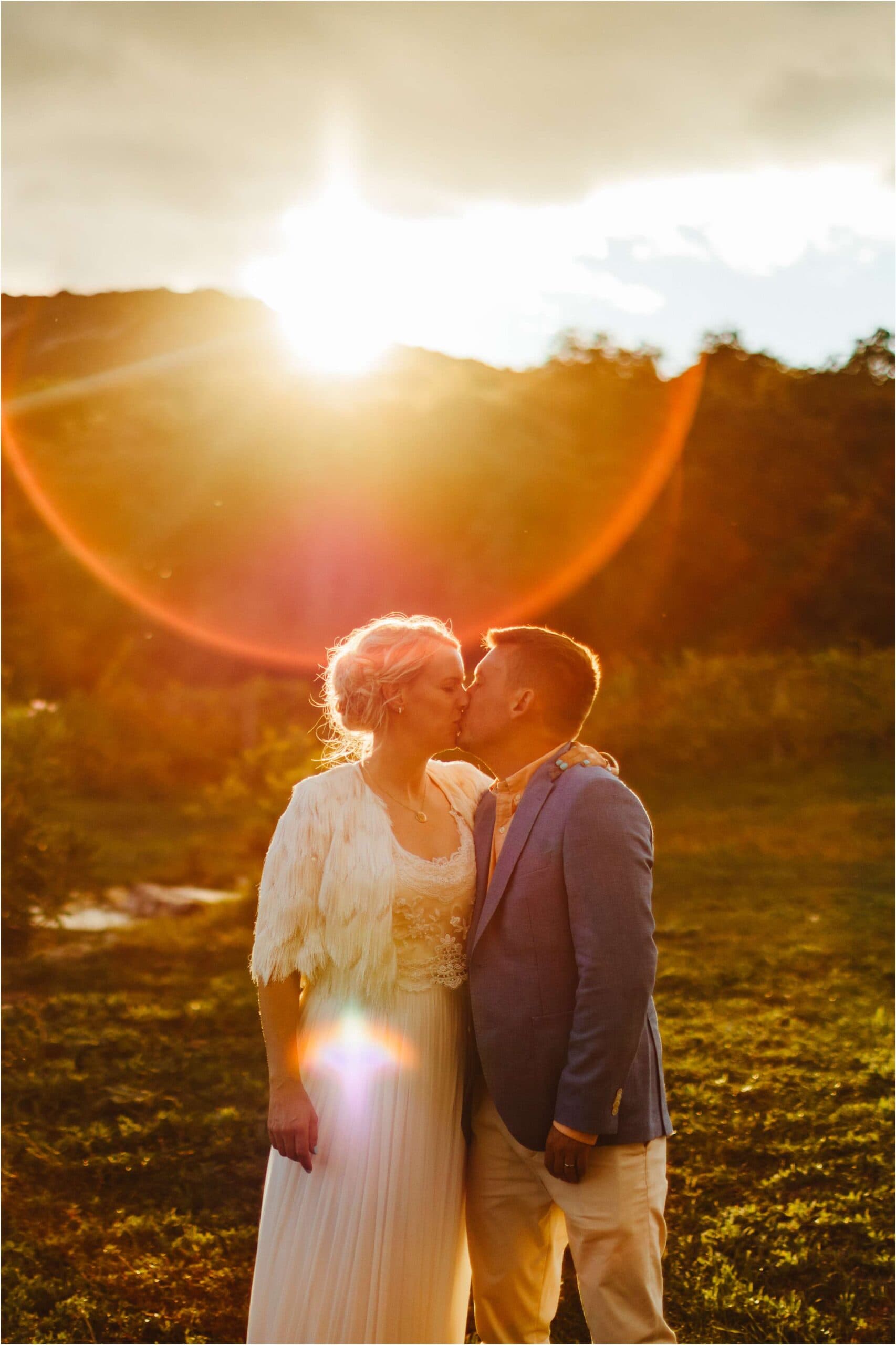 All weddings are different and so we have a number of options for you to choose from to suit the coverage you need for your day.
Our 'UK Weddings' and 'Destination Weddings' packages both include full day coverage, high resolution downloads, travel + accommodation, and slideshow to music. We also offer 'Micro Weddings' coverage for those slightly smaller, weekday weddings.
Just fill in our contact form and we will send over the right pricing brochure for your wedding.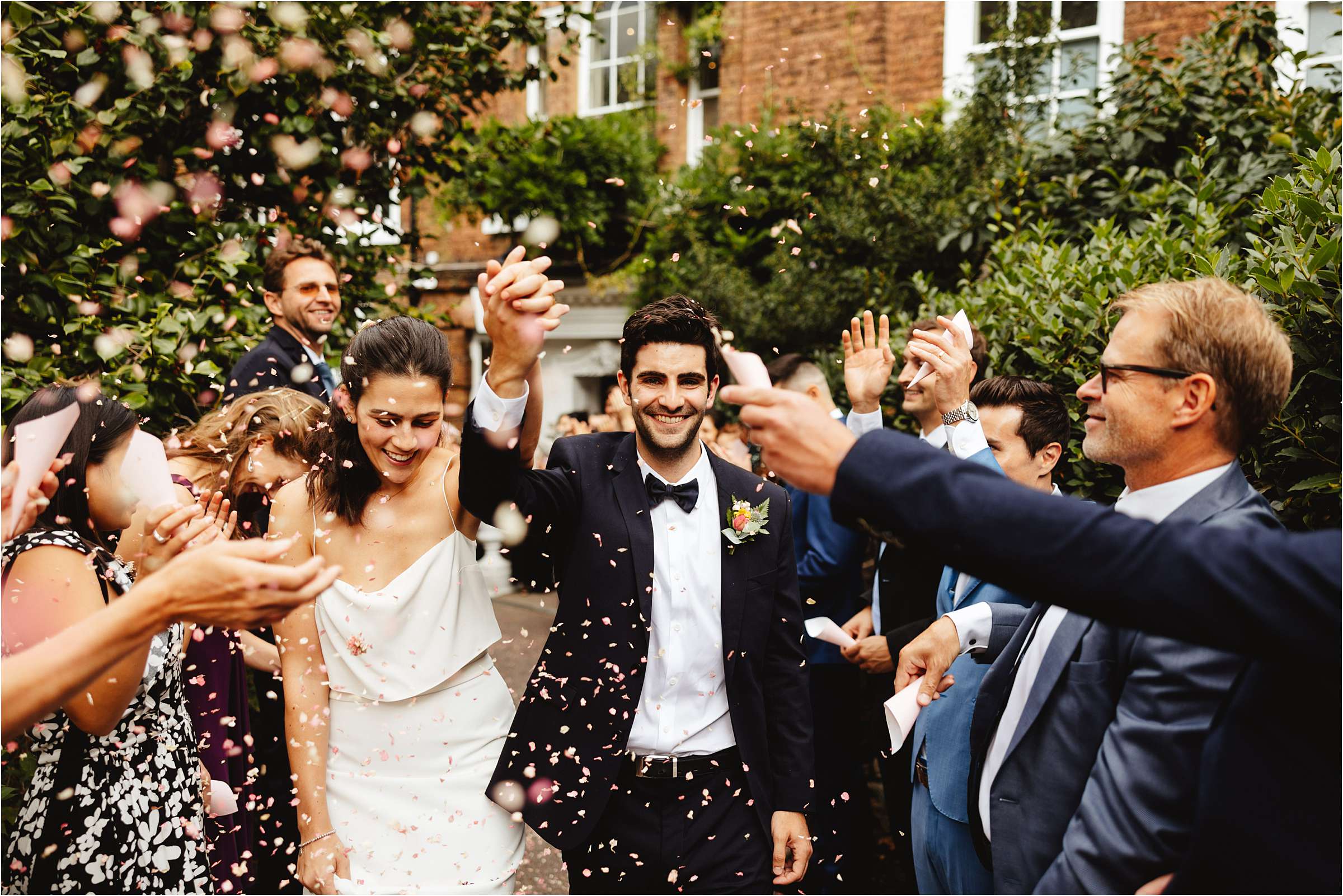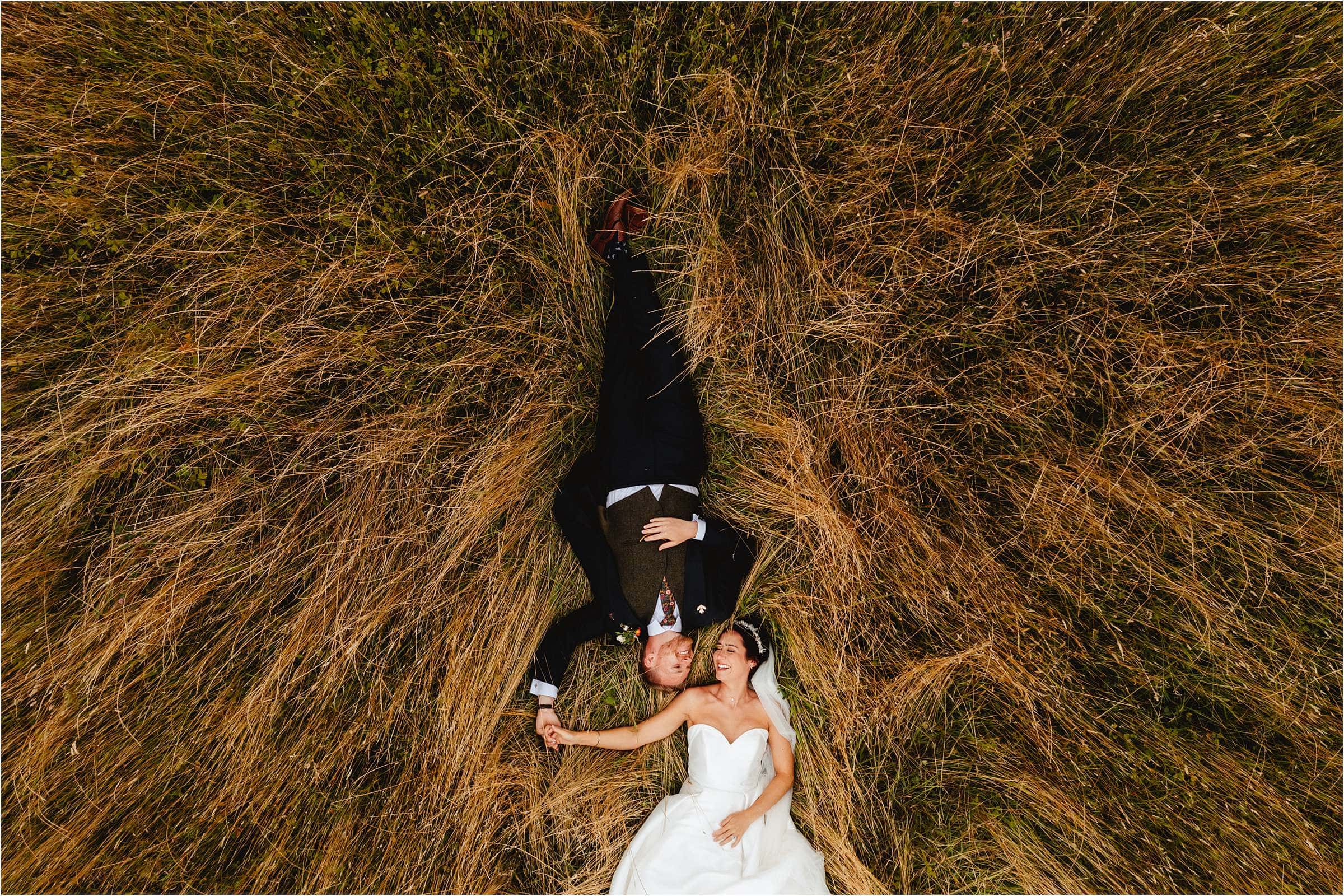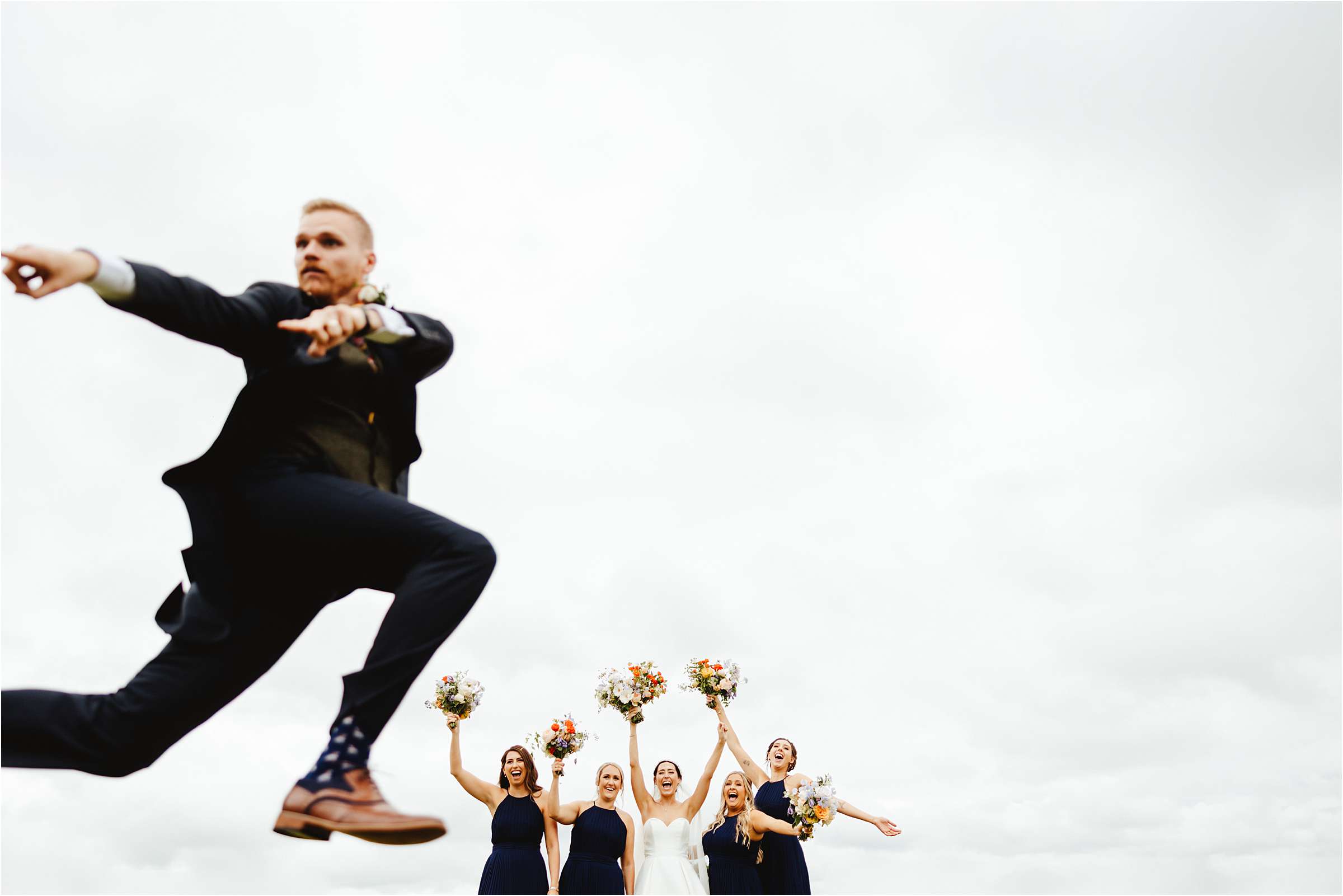 We travel all over the UK for weddings. We offer different options depending on the amount of coverage you would like. For details of our packages drop us a message.
We limit ourselves to 10 destination weddings per year. Contact us for details on our destination wedding packages
Our micro wedding packages offer shorter coverage are available for Monday-Thursday weddings year round.