SPAIN WEDDING PHOTOGRAPHER
Couple, Wedding & ENGAGEMENT Photographer
With a bold and modern twist!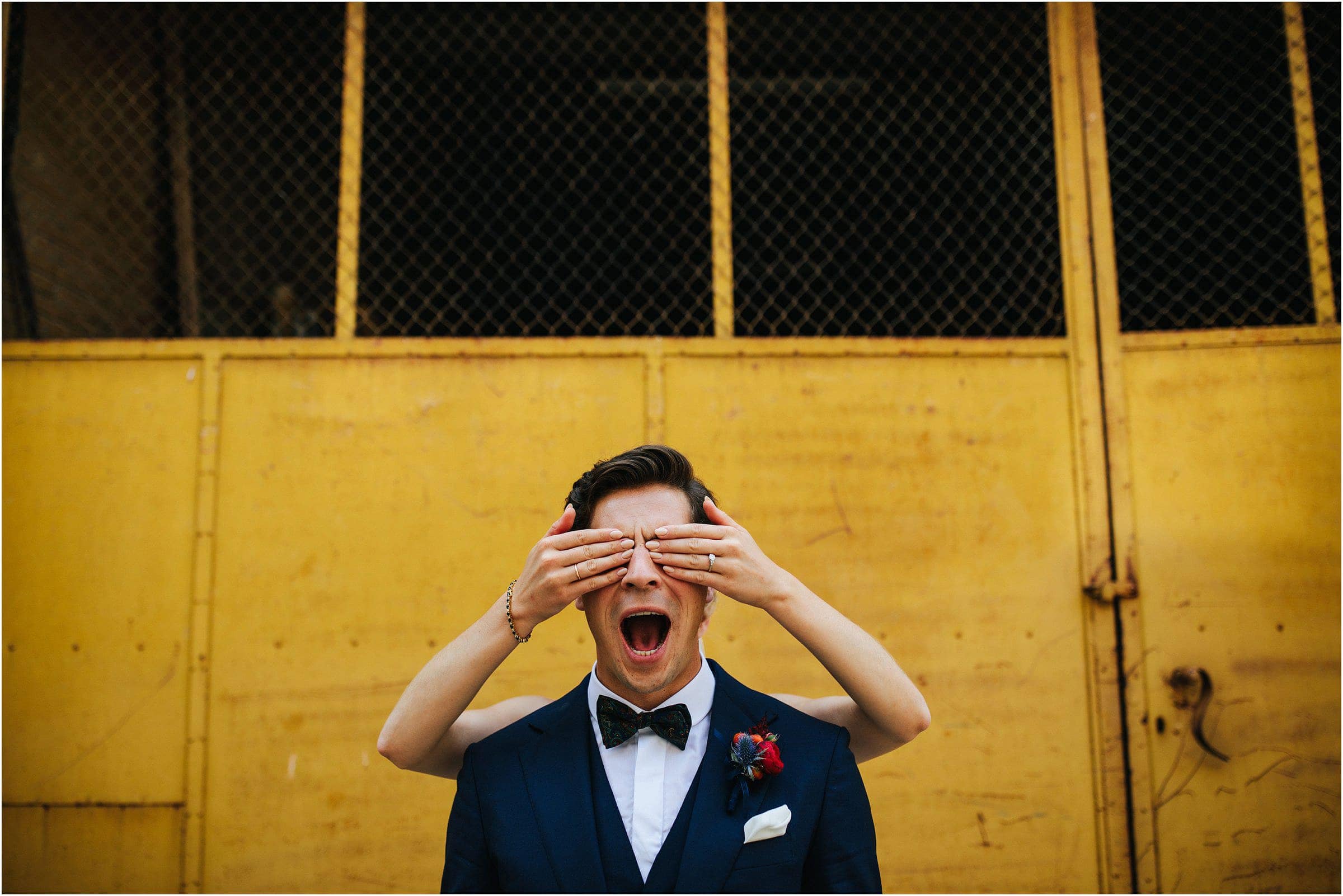 welcome to
an alternative
As an experienced Spain wedding photographer you can rest assured, we've got you covered. We've photographed more weddings in Spain than any other European country (bar the UK), and we can't get enough of them! There is just something beautifully nostalgic about Spain as it's a place many of us have been to on holiday with our loved ones. When I think of Spain, I think of crystal clear warm seas, blue skies, sunshine, quaint villages, vibrant cities, amazing food and wine! We absolutely love being Spain wedding photographers and would love to hear from you if you are thinking of having your wedding in Spain. To date we have been super lucky to have photographed many Spain weddings near Girona, and on the Island of Ibiza. Destination weddings are a BIG part of what we do and we'd love to photograph more weddings in Spain. If you are looking for a creative wedding photographer who likes to do things a bit differently we'd love to hear from you.
Let's Have Fun
Let's Have Fun

Let's Have Fun

Let's Have Fun
Let's Have Fun
Let's Have Fun
Let's Have Fun
Check out our destination wedding portfolio below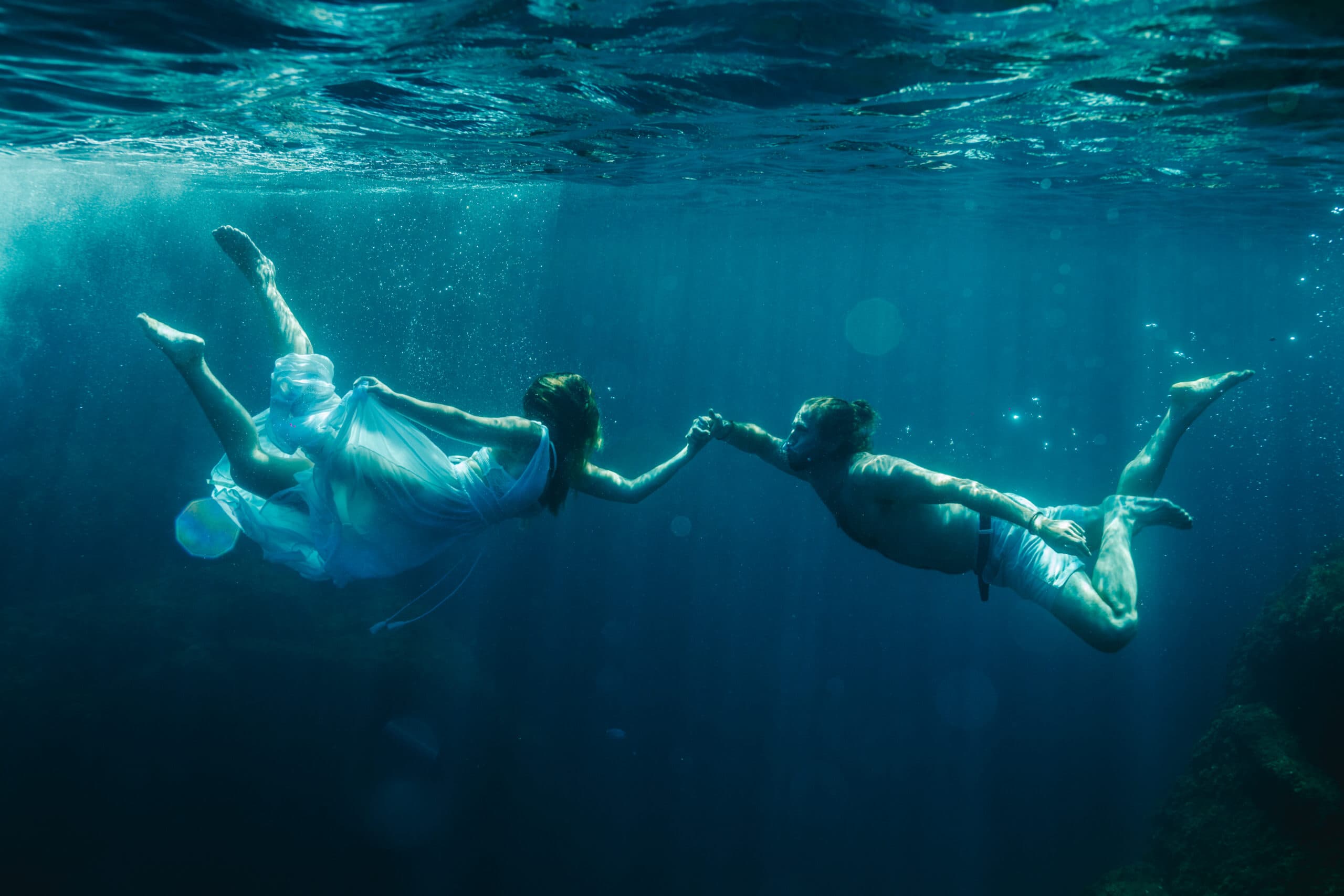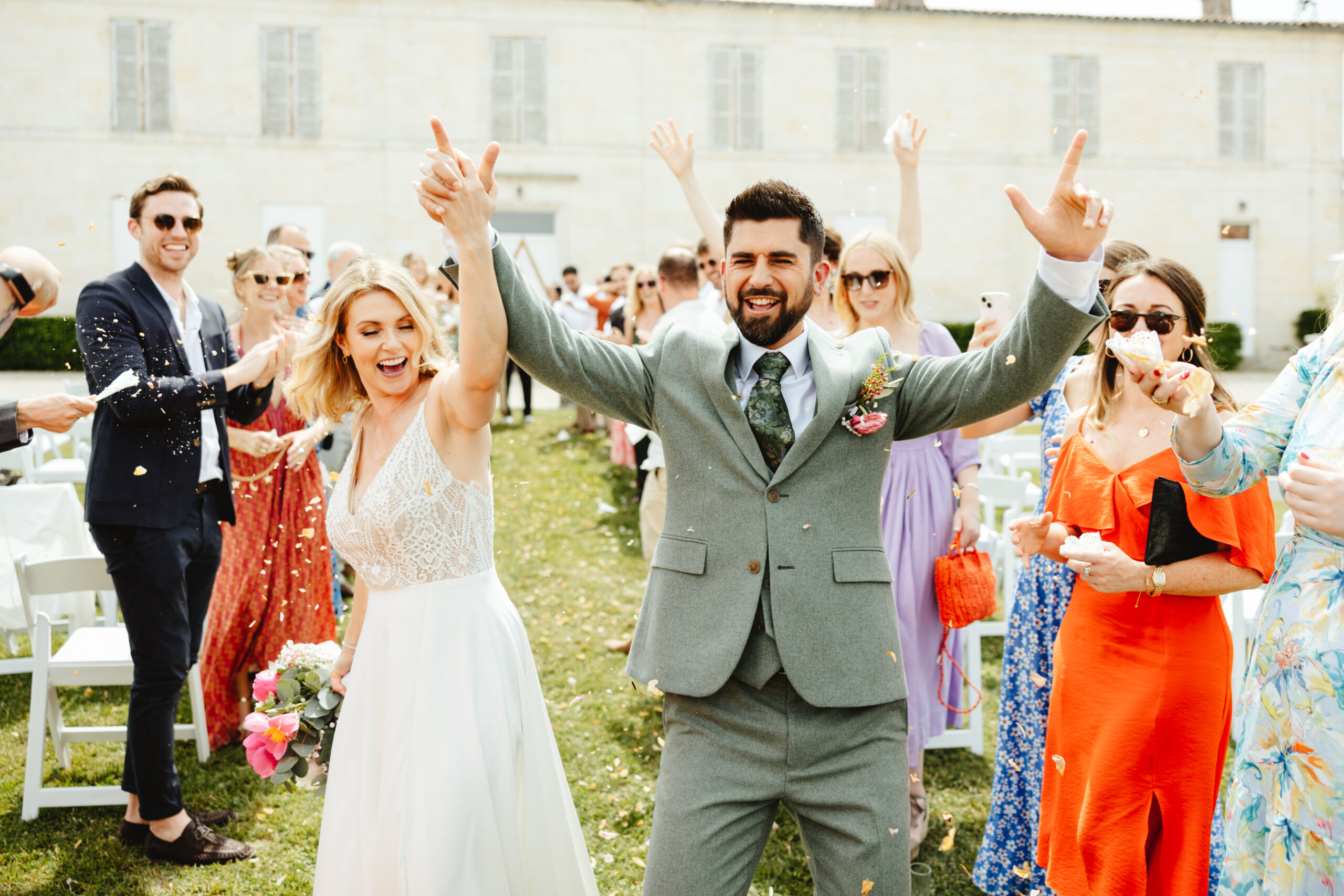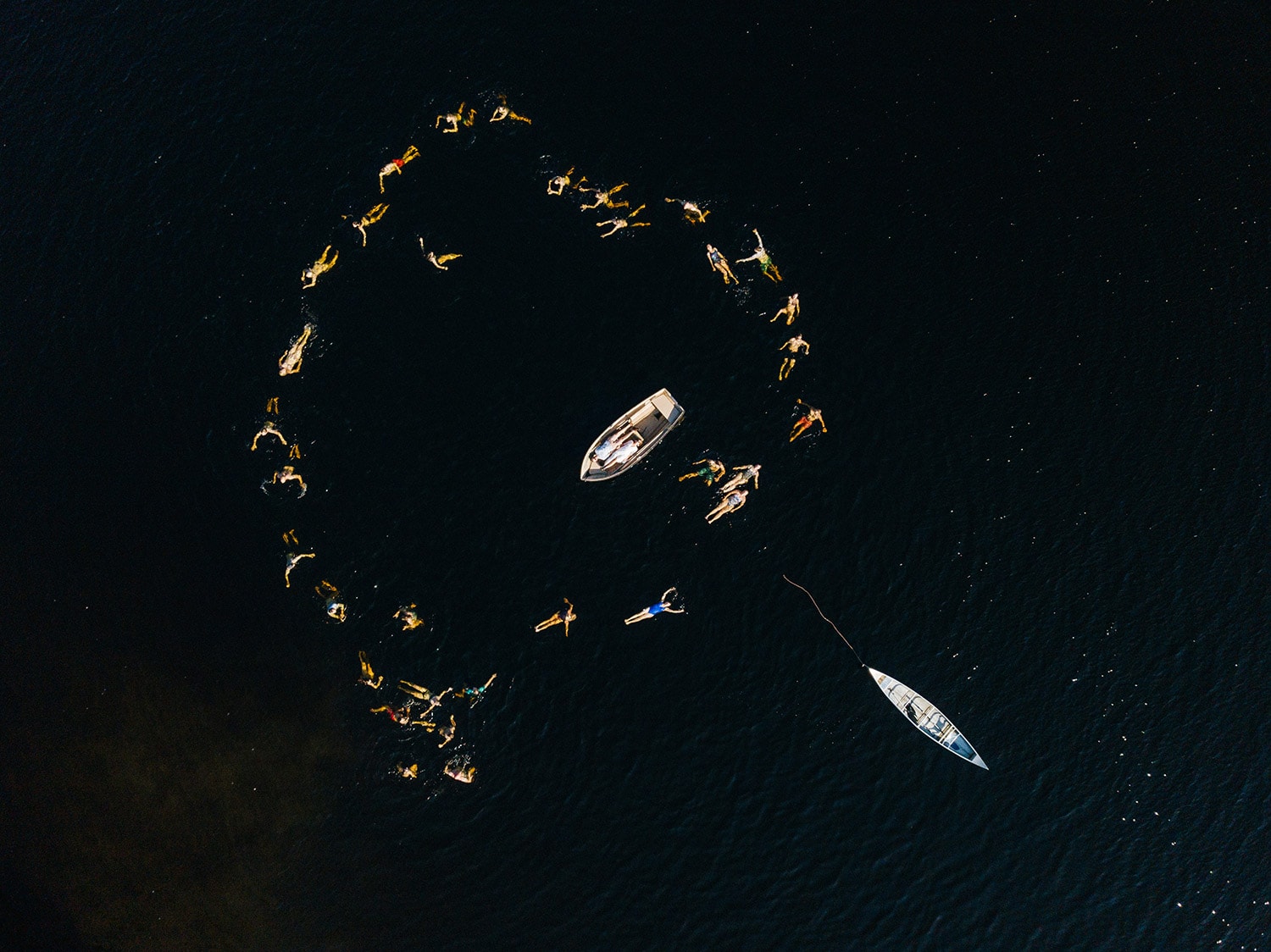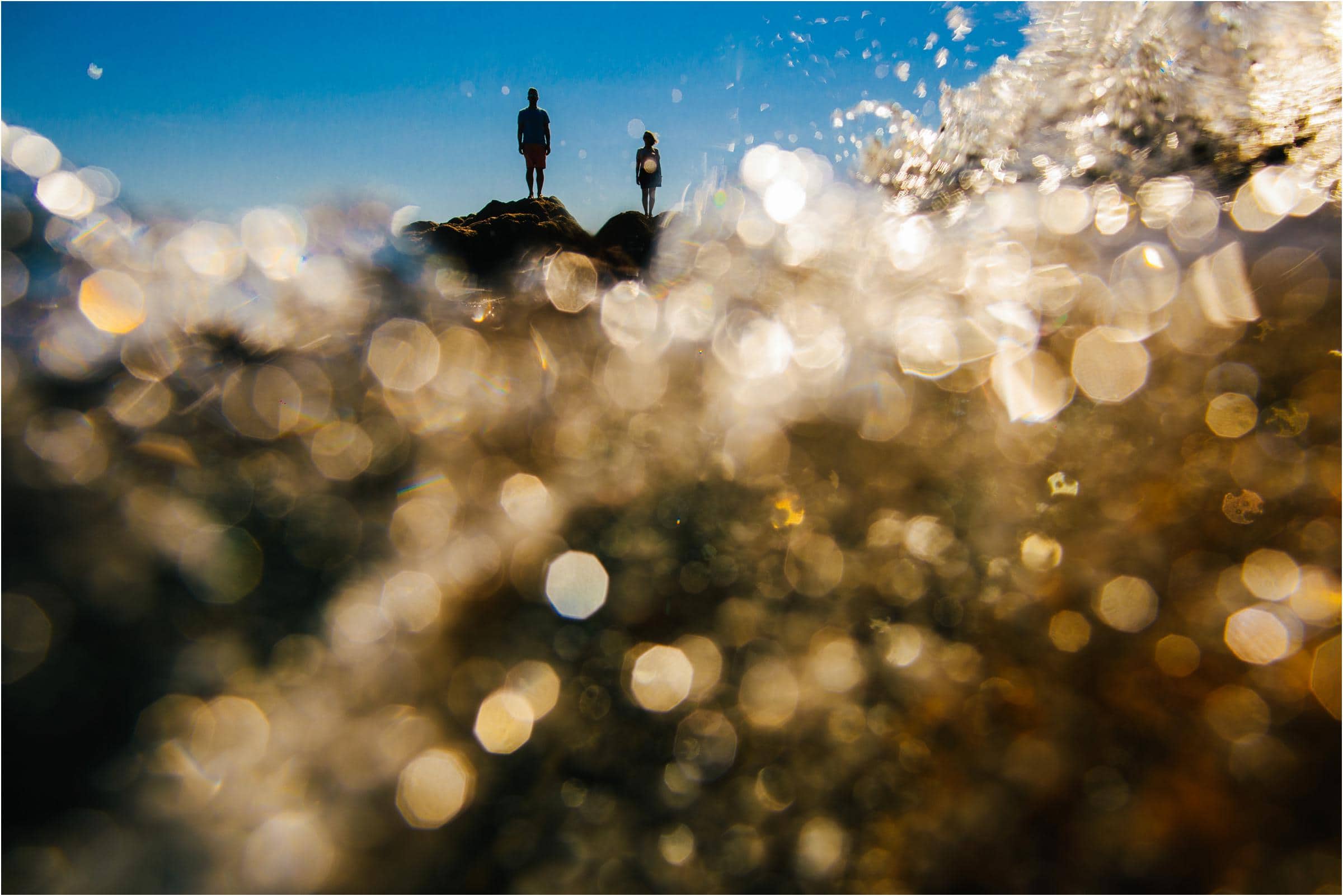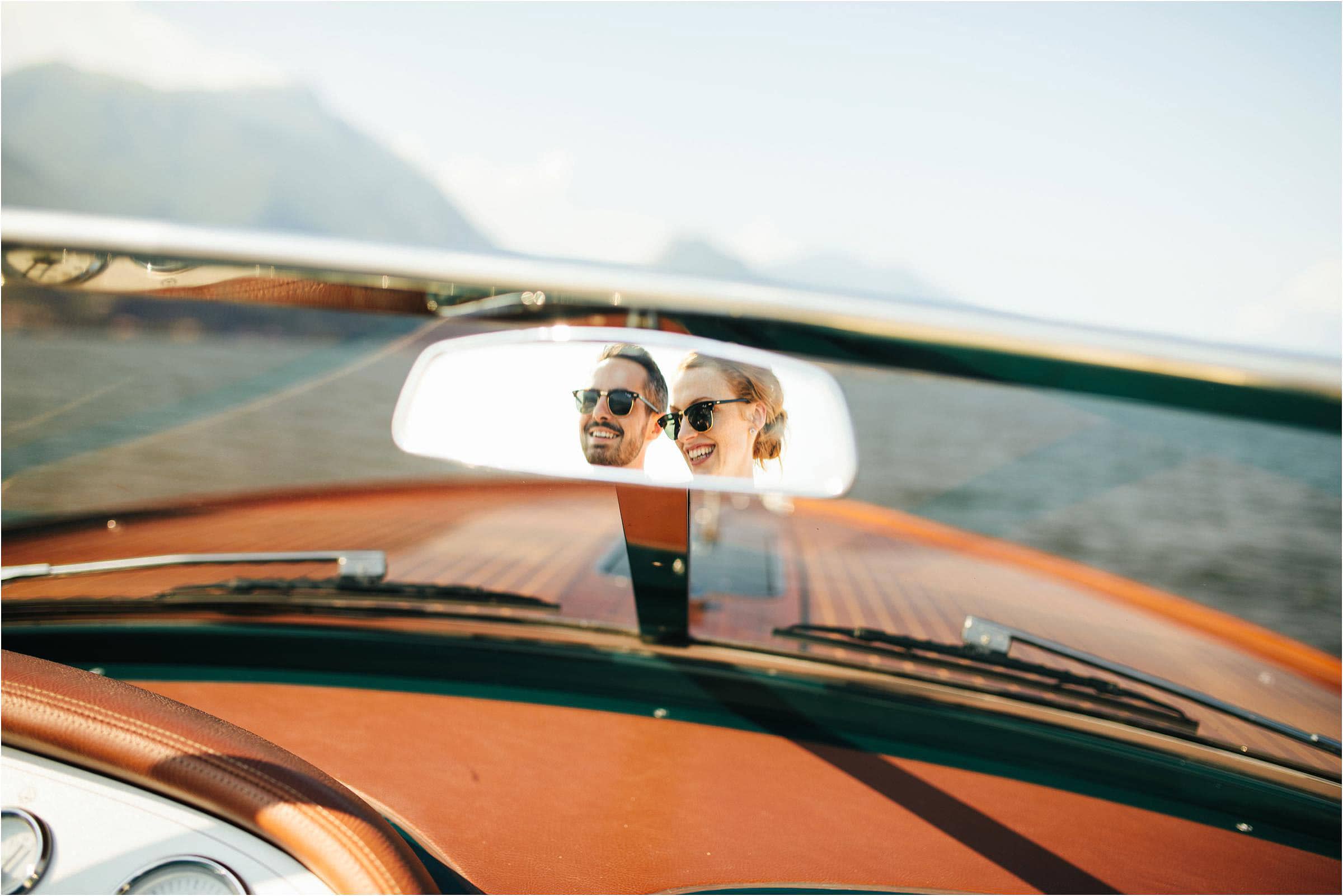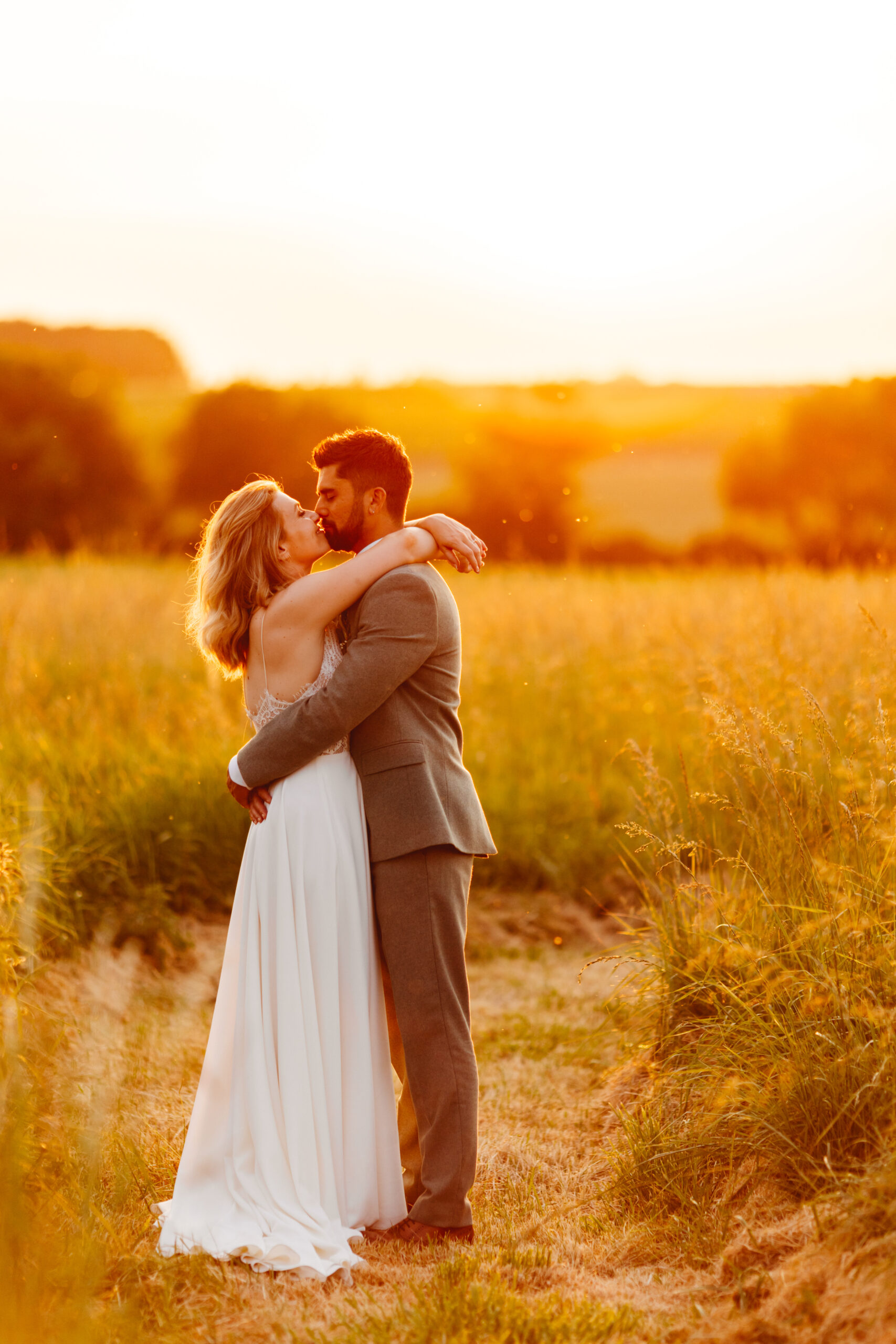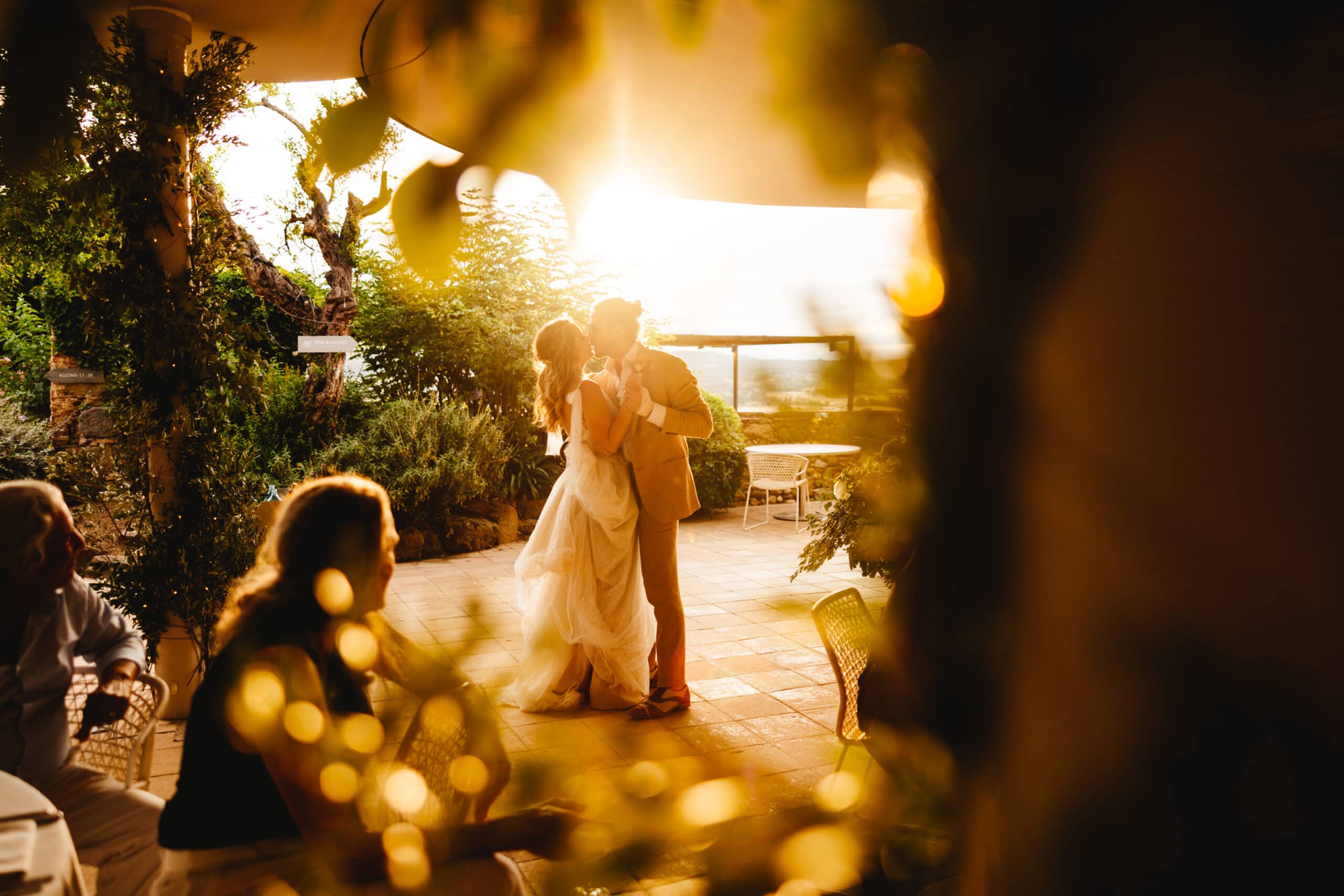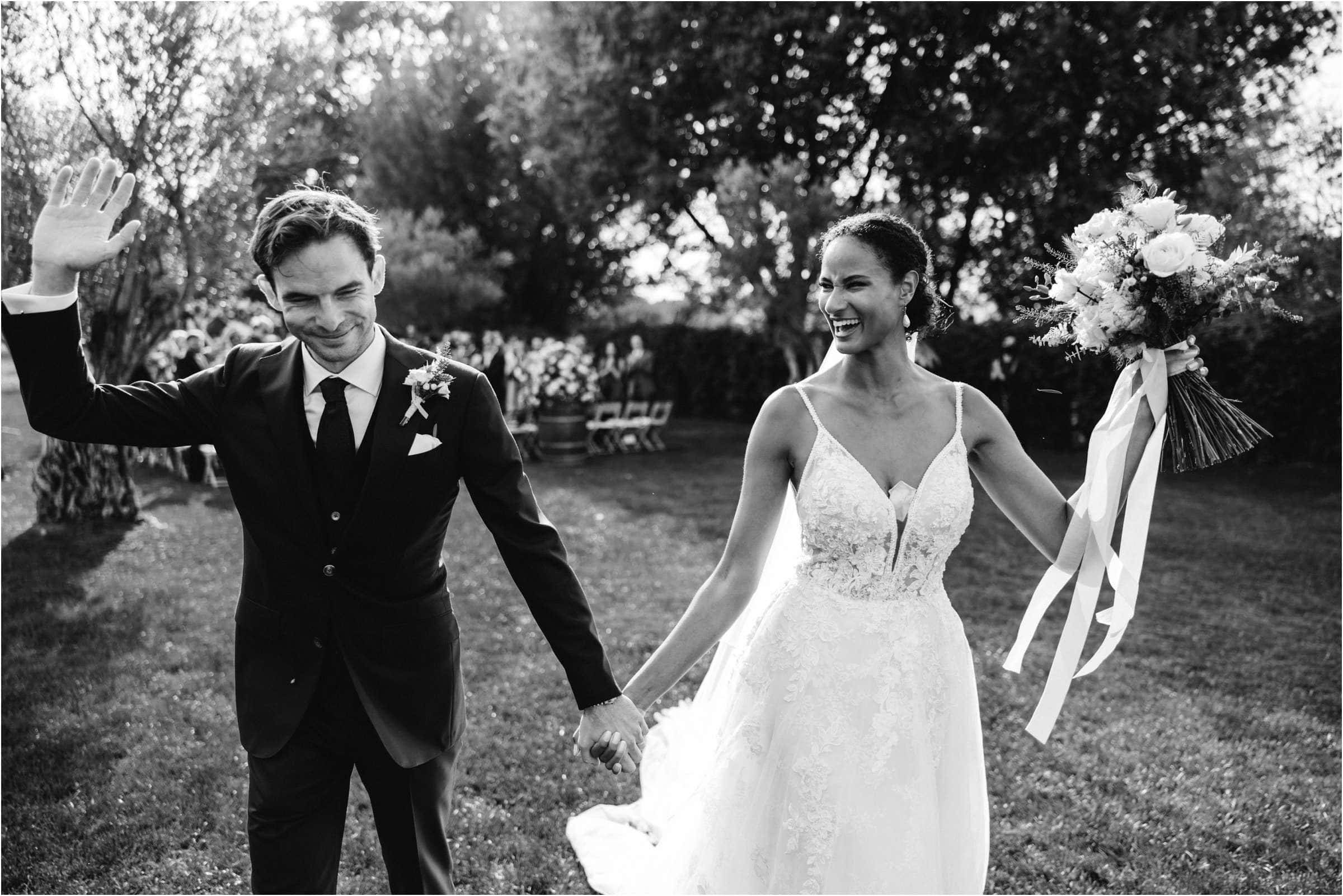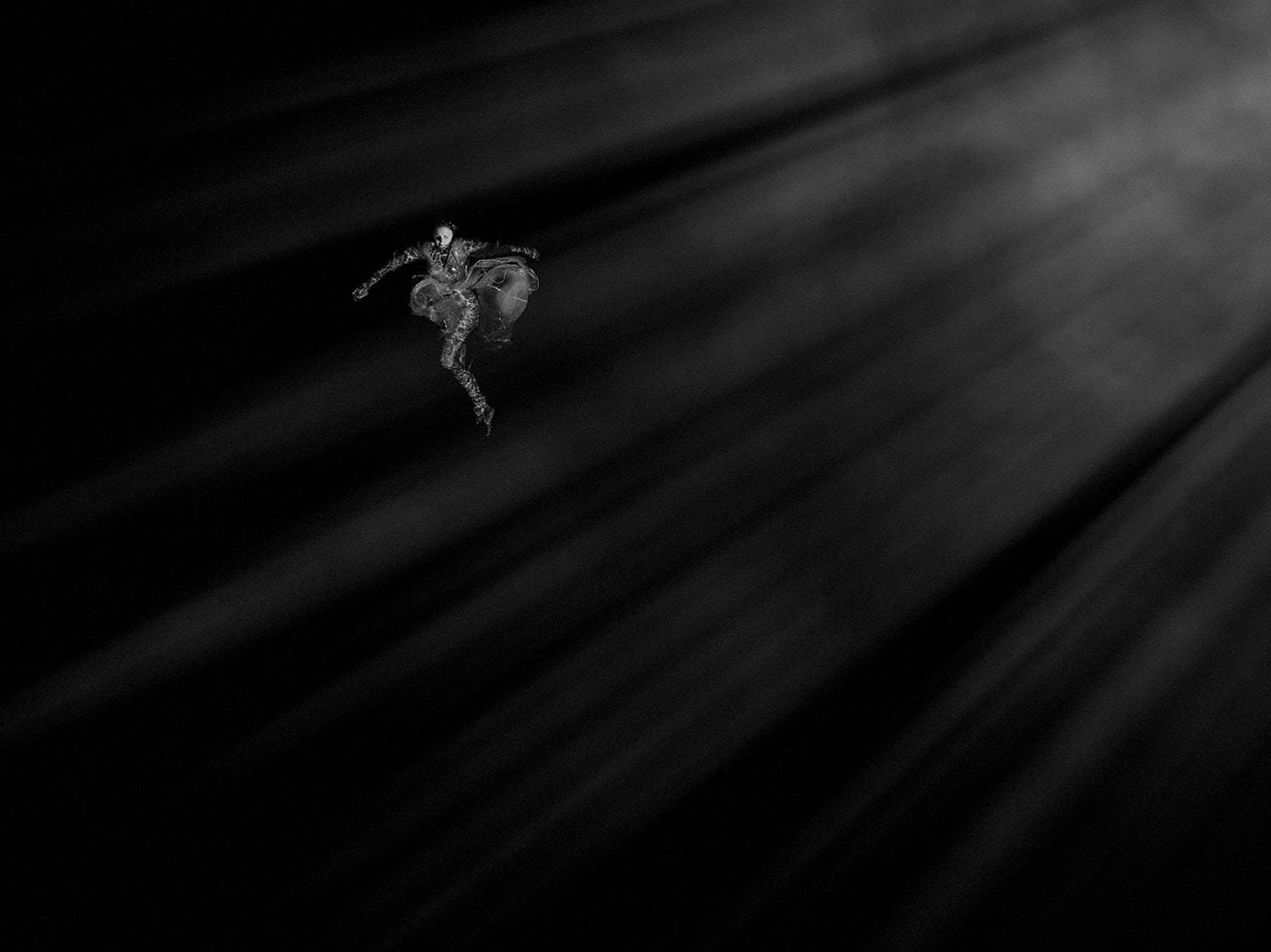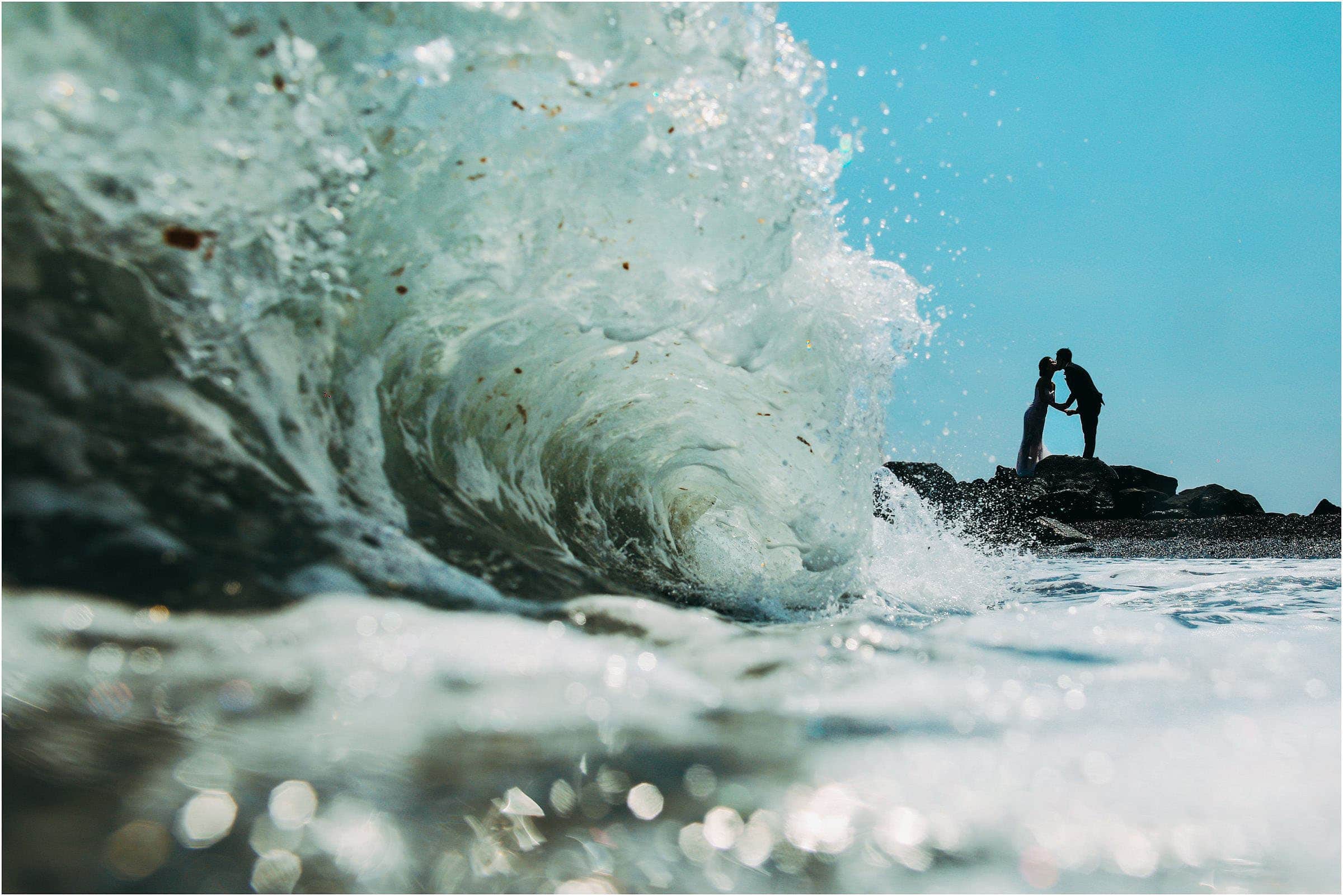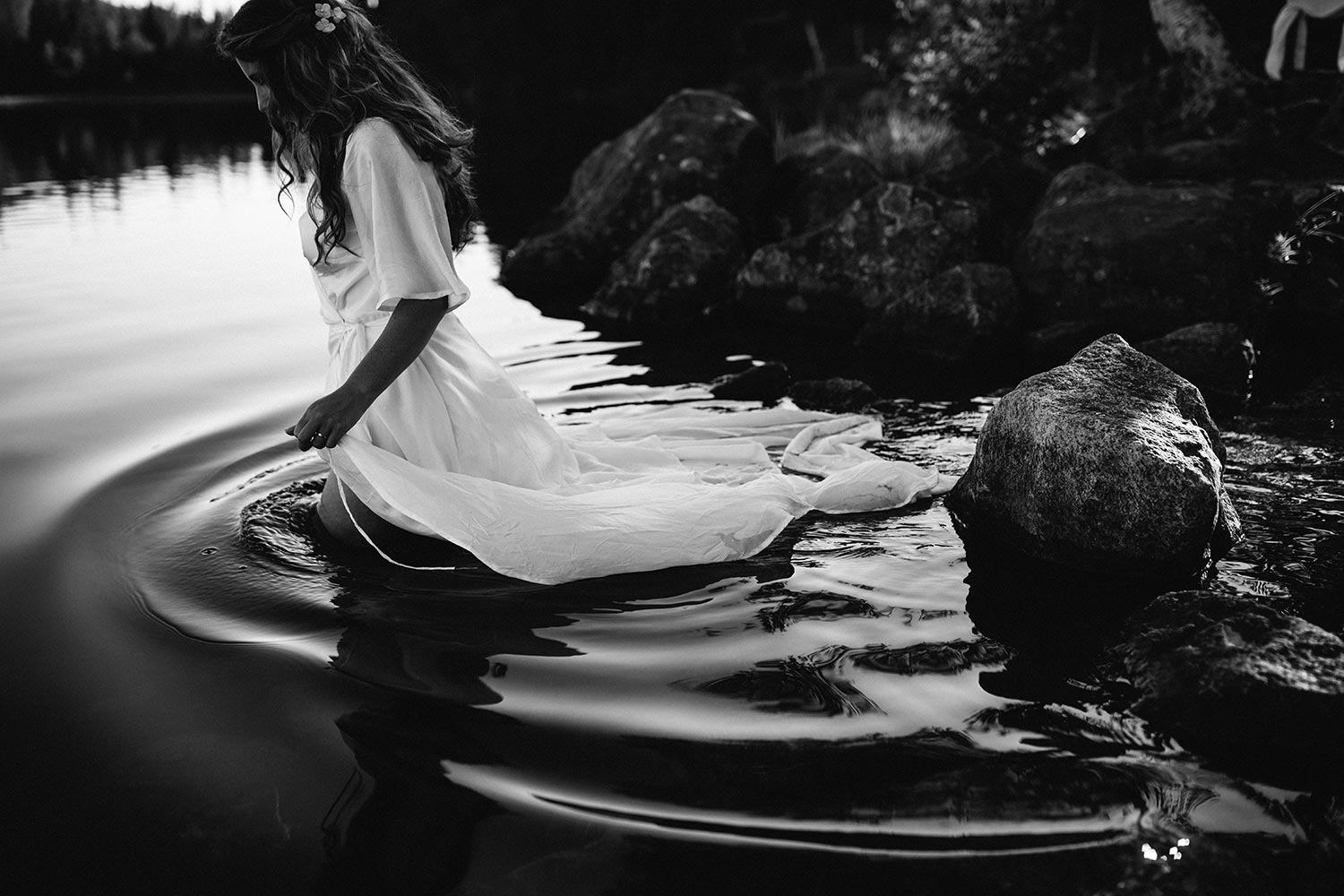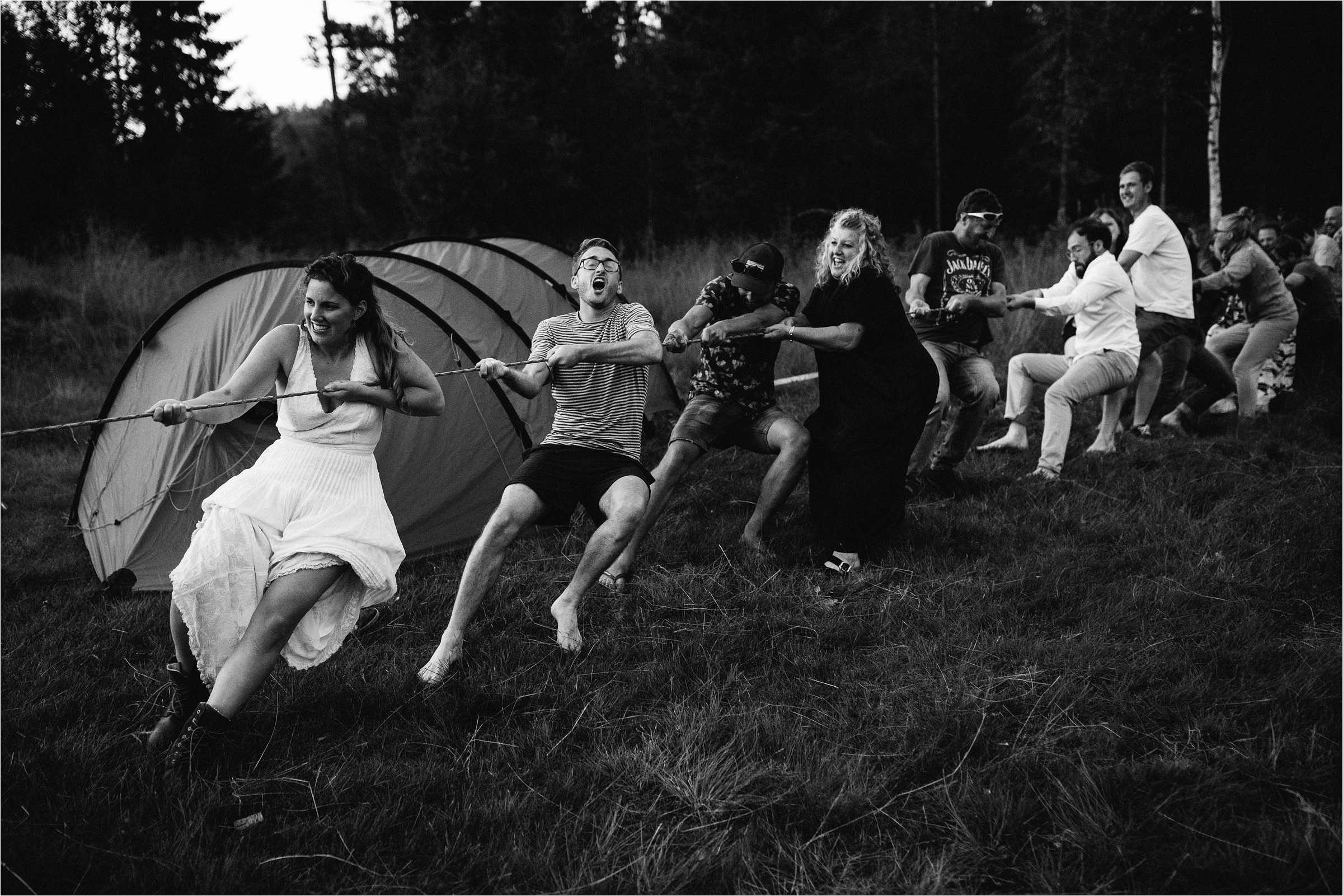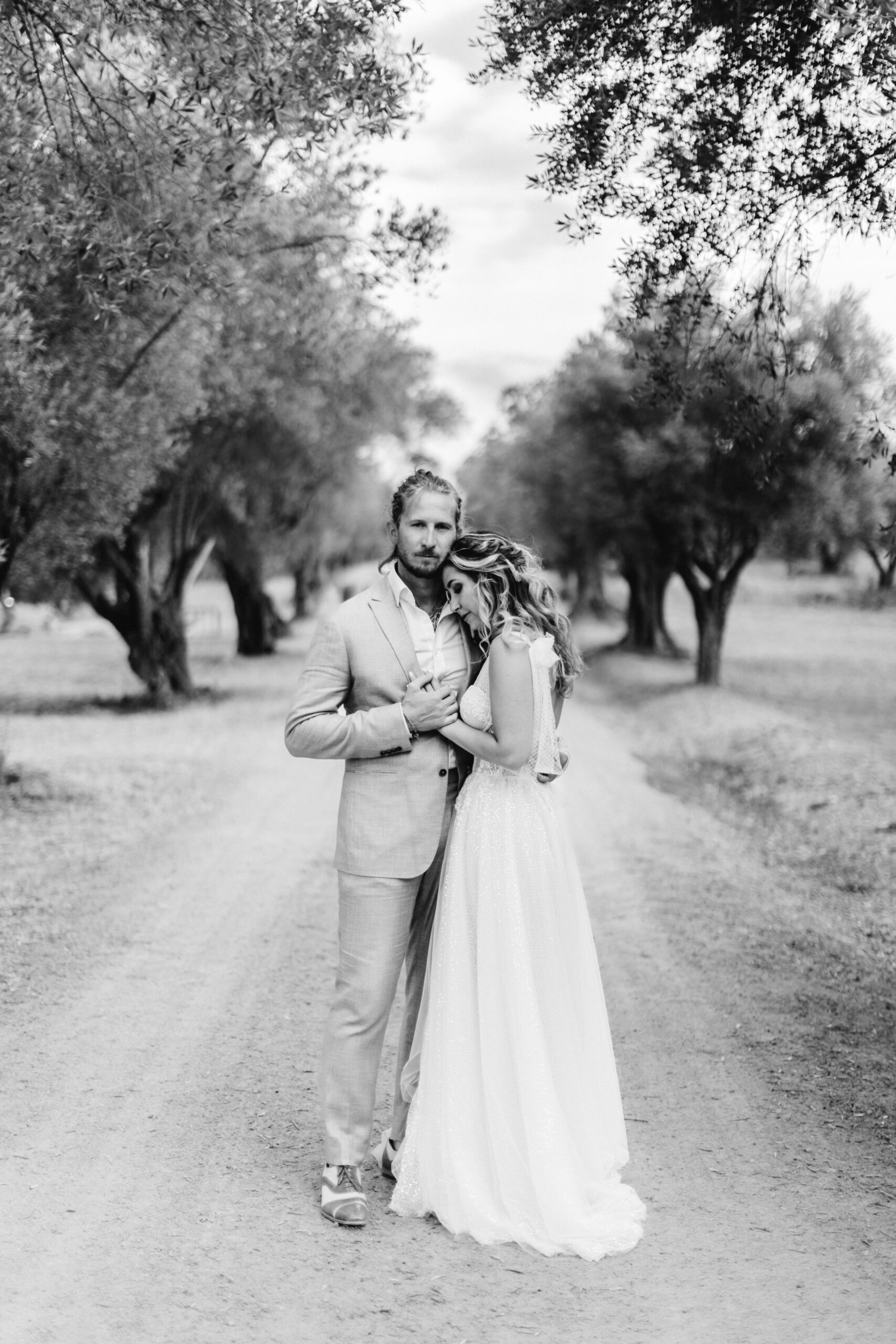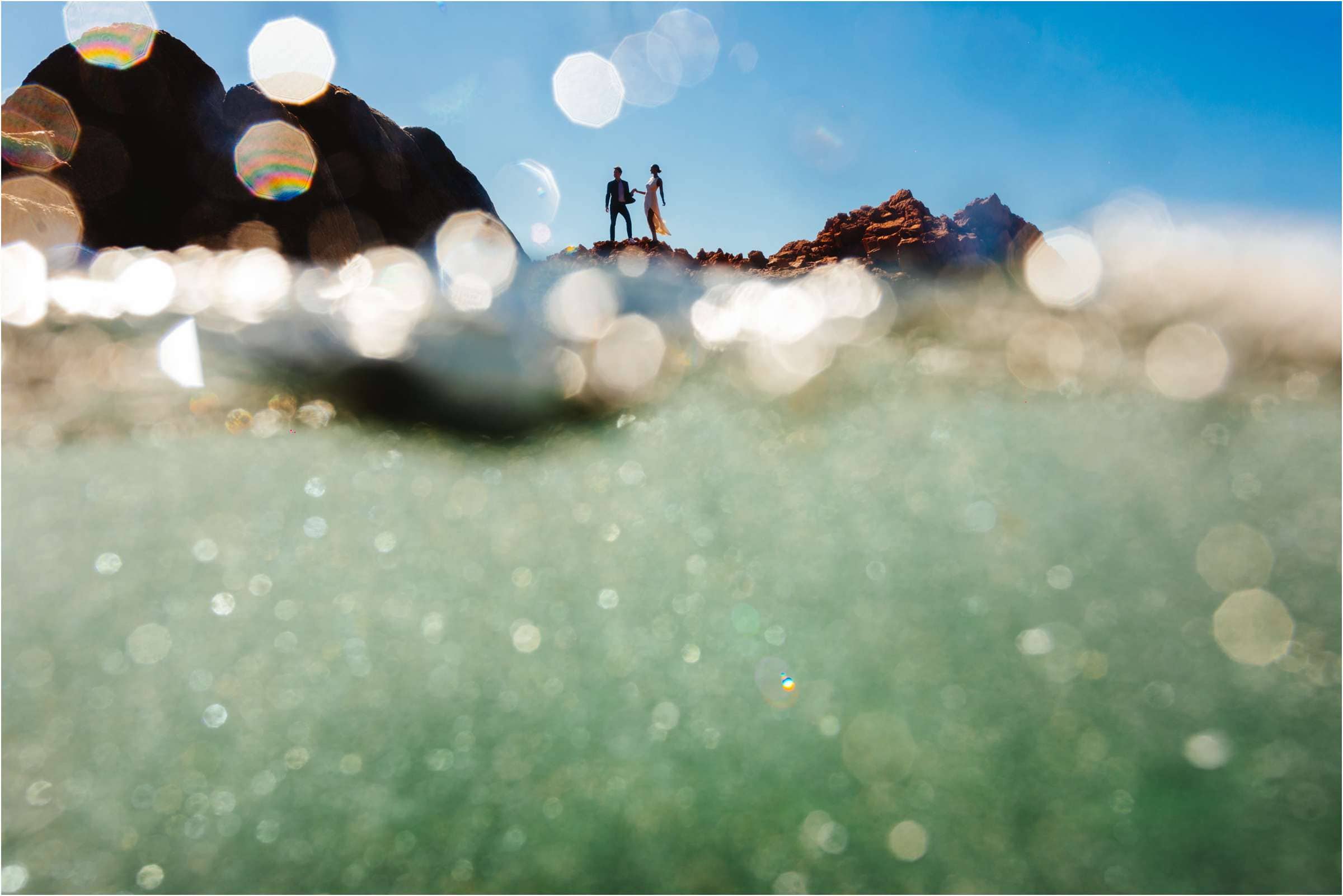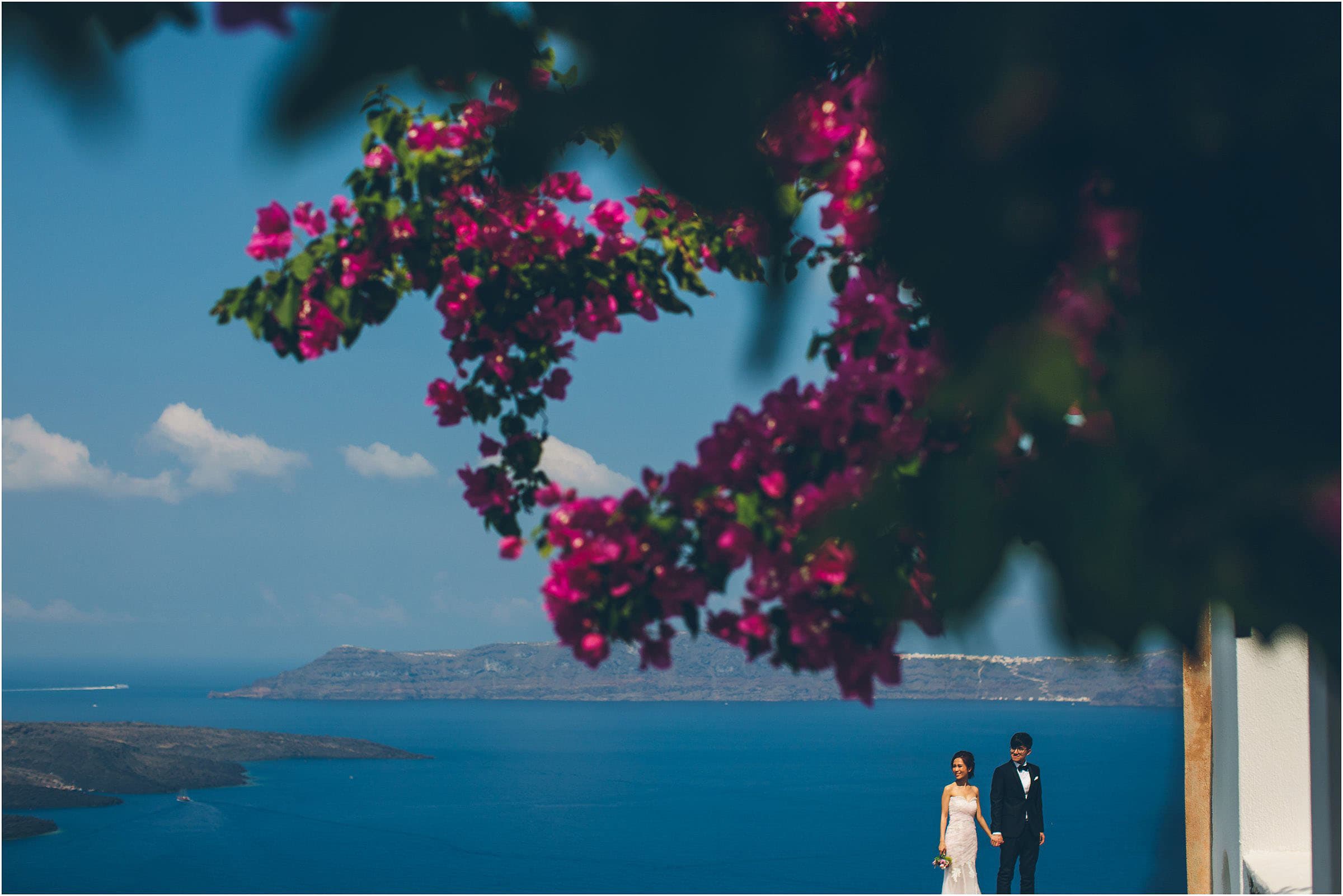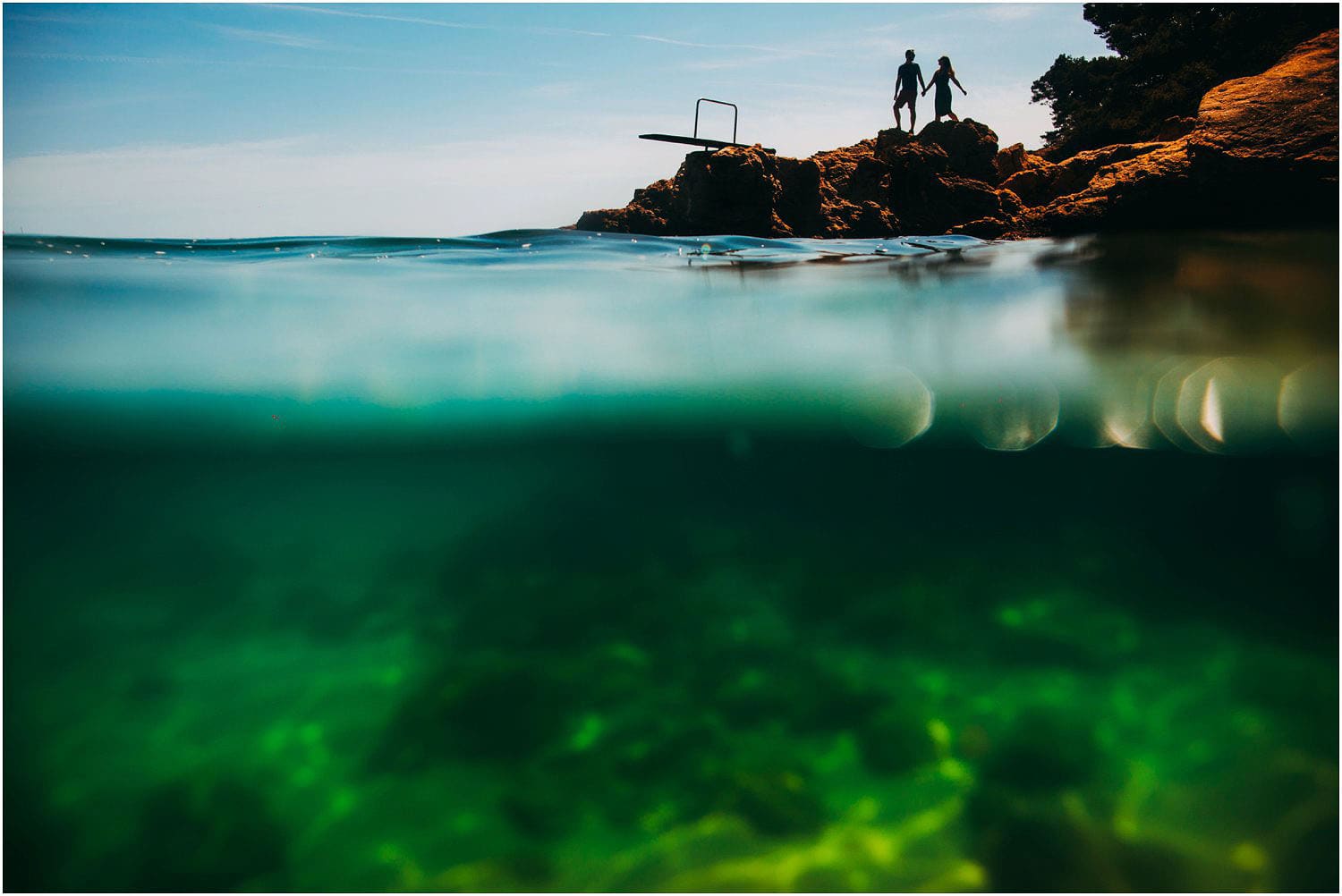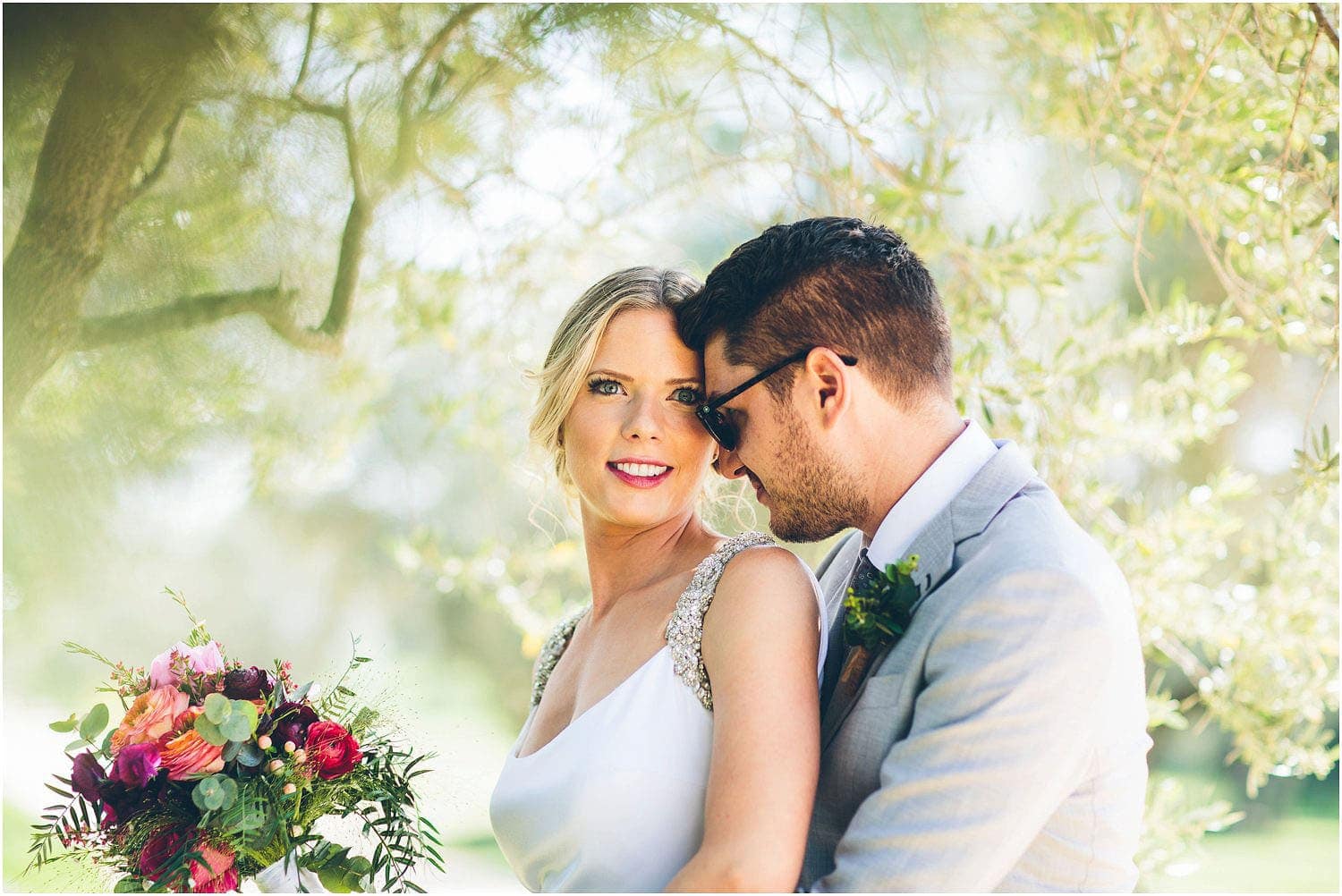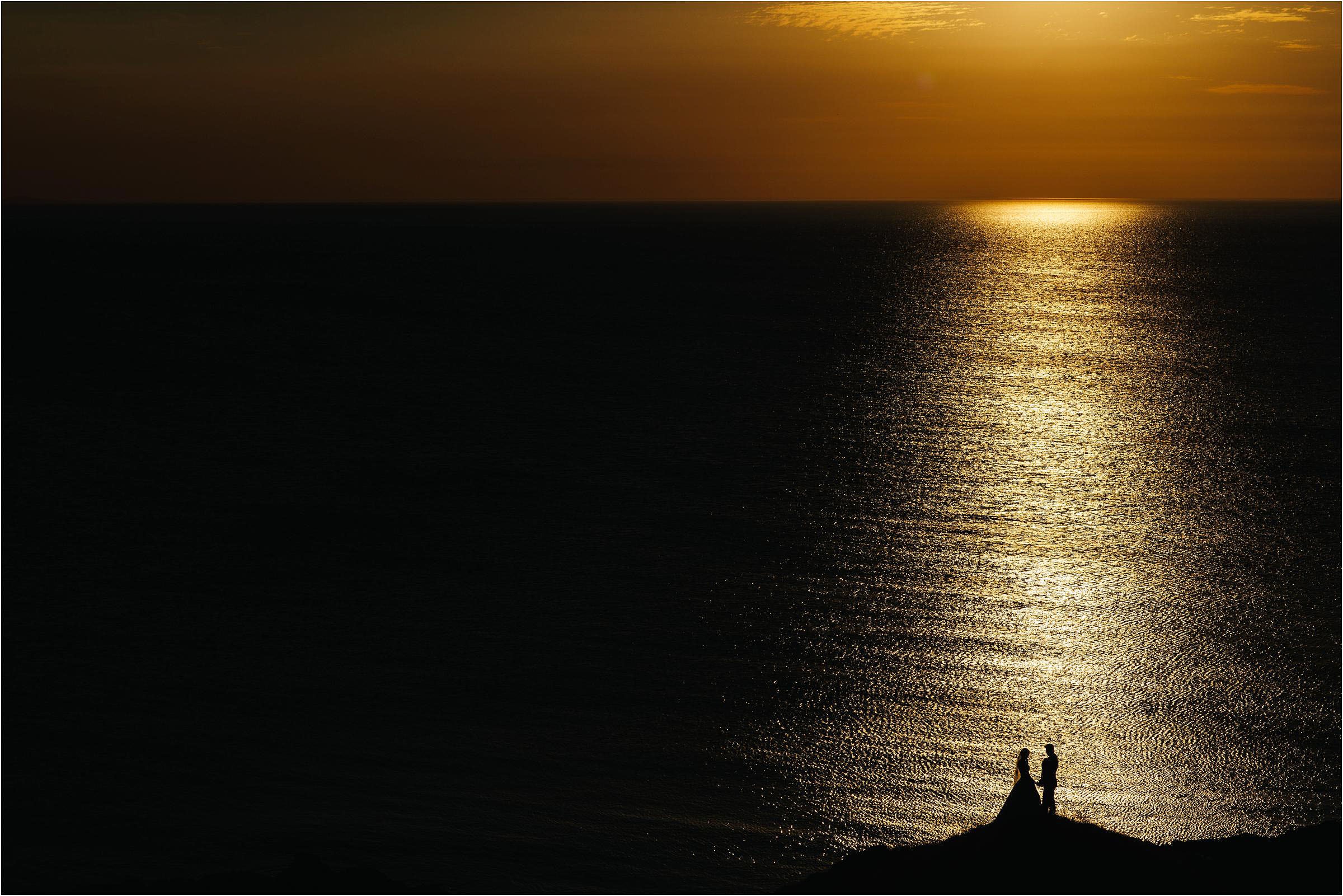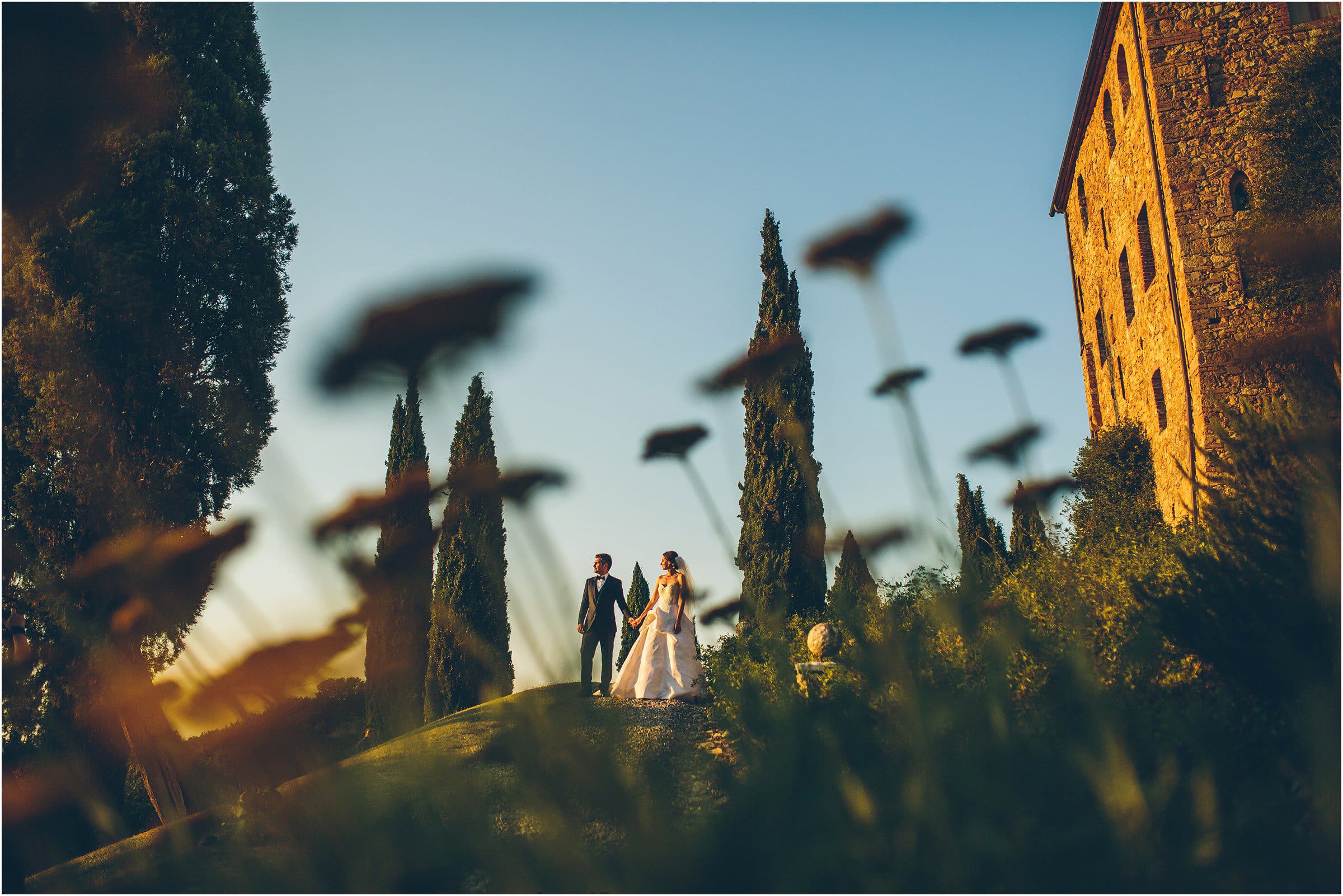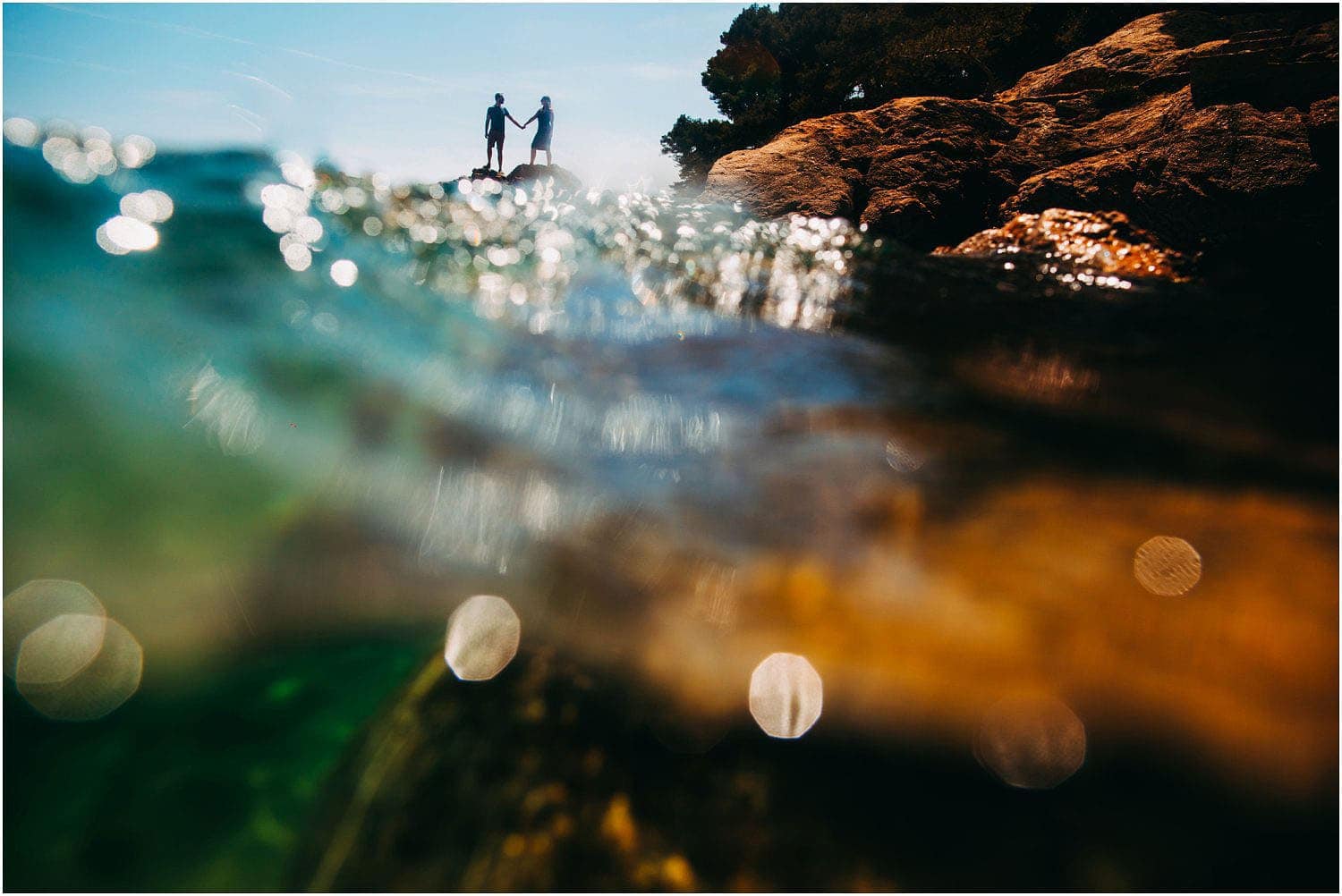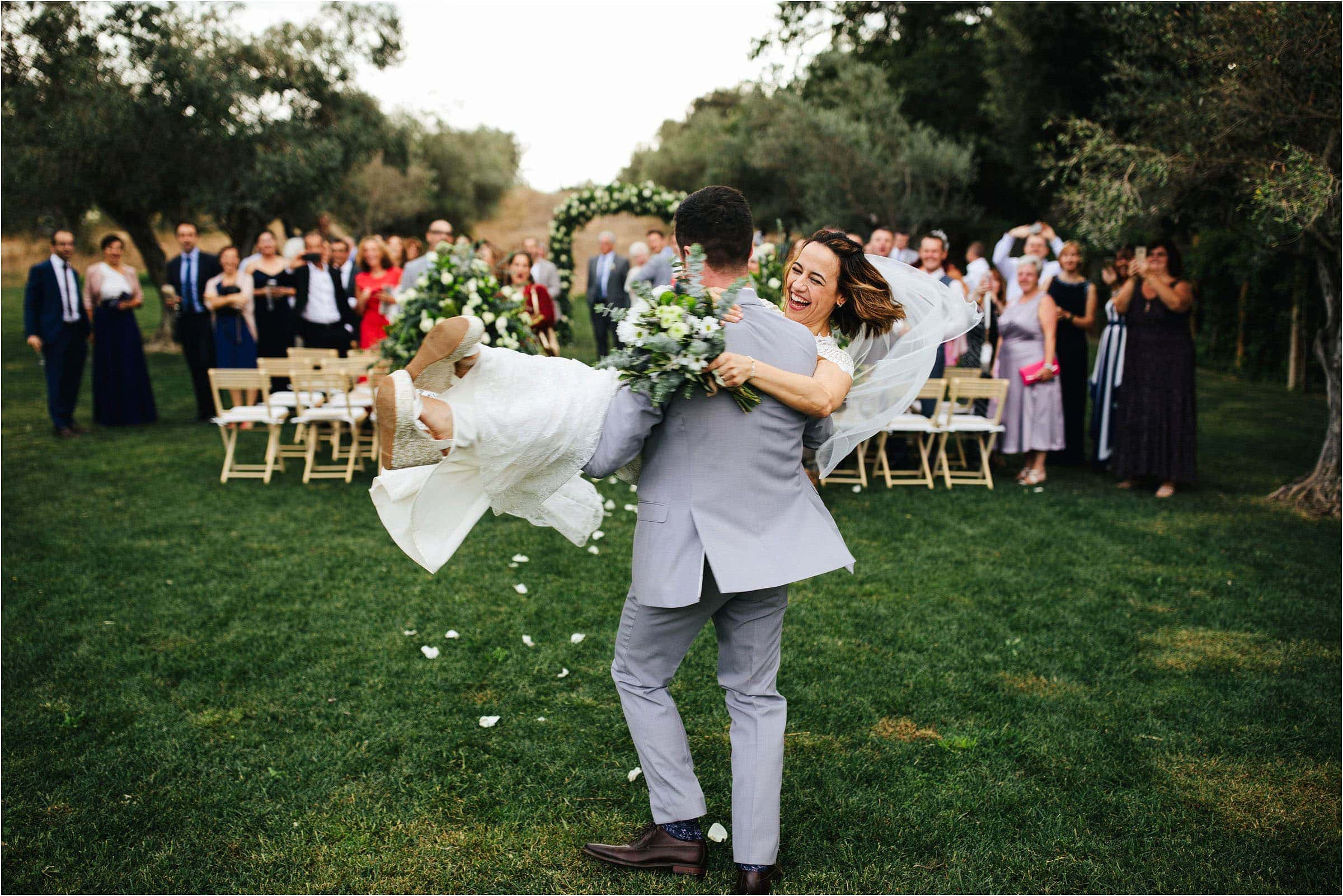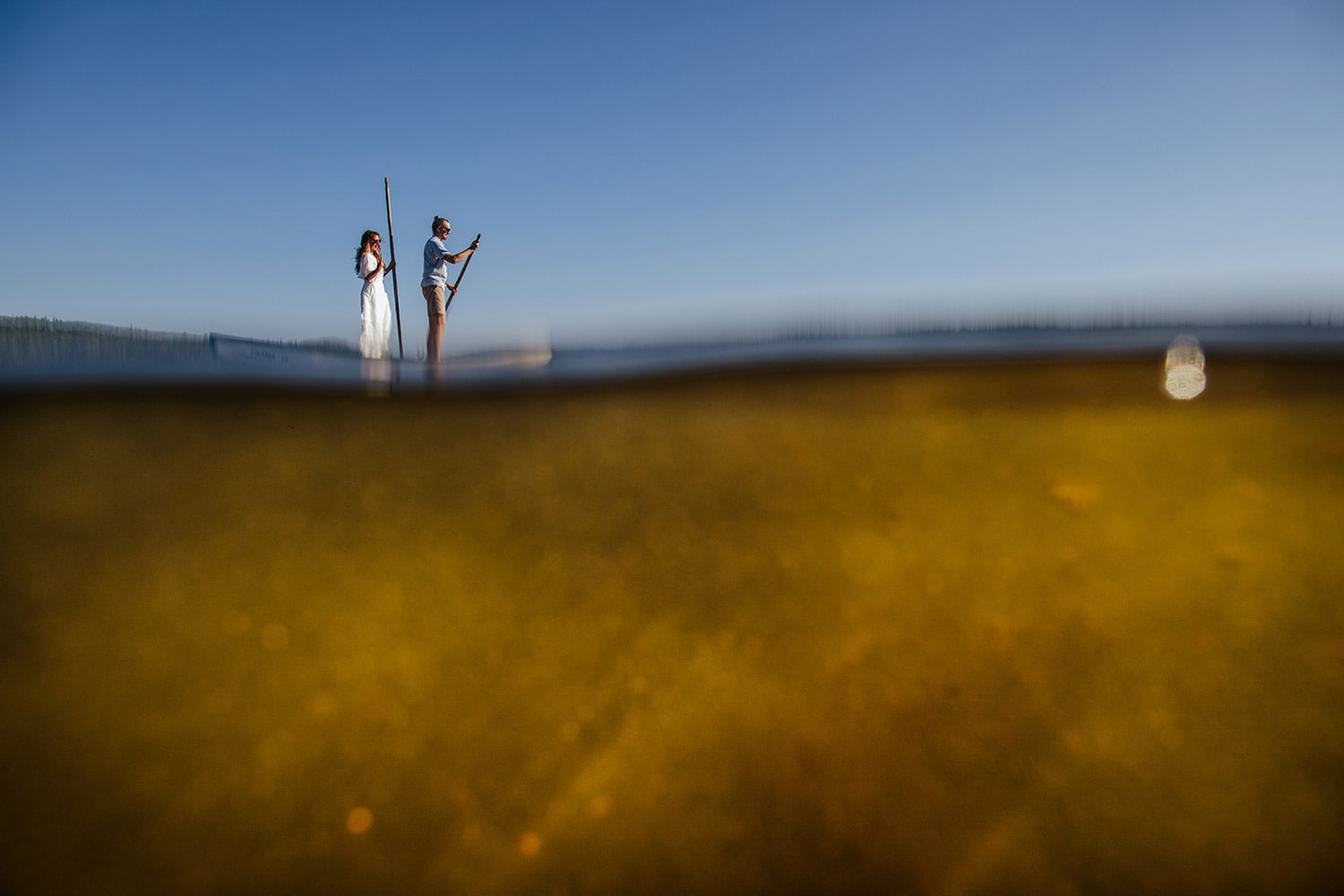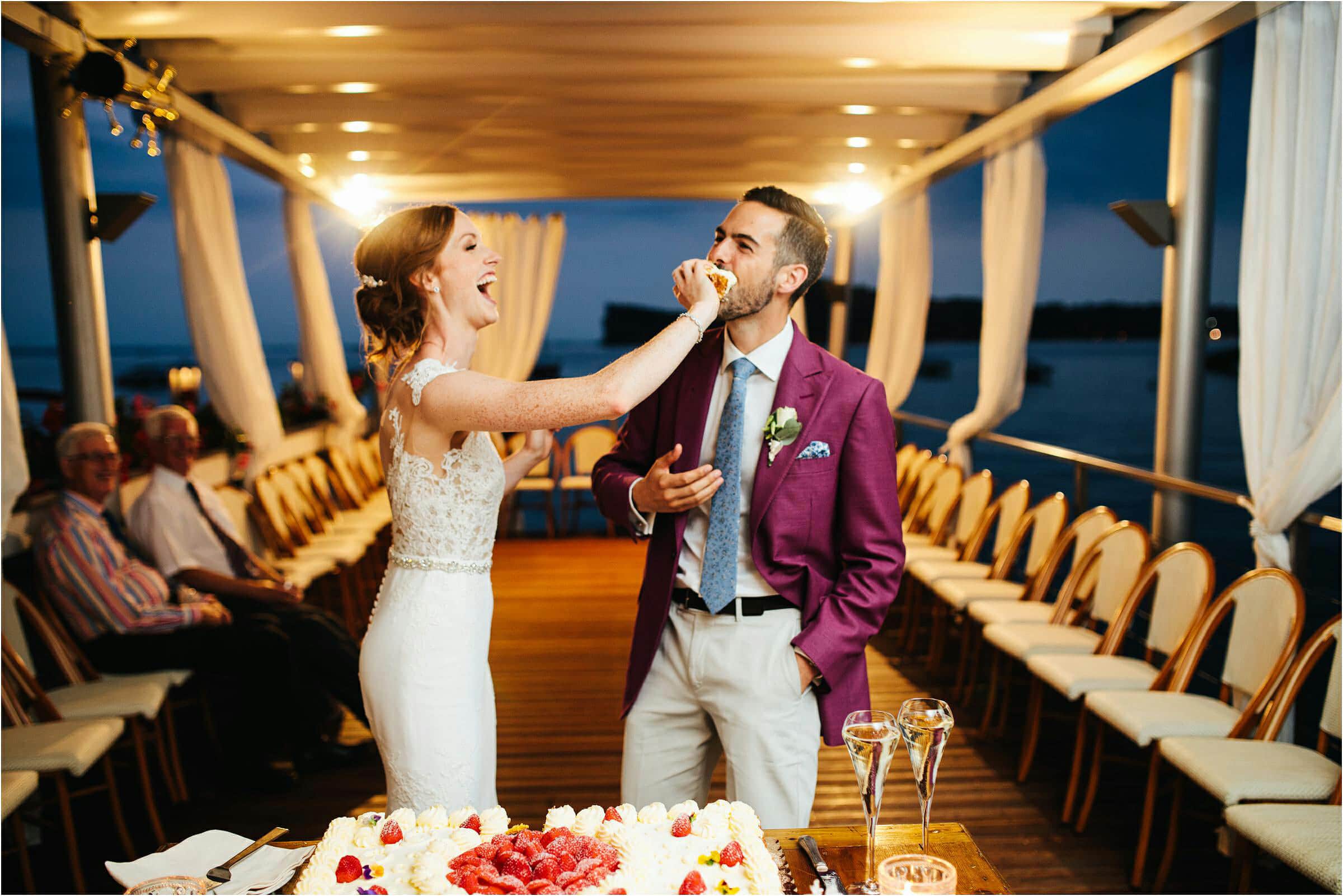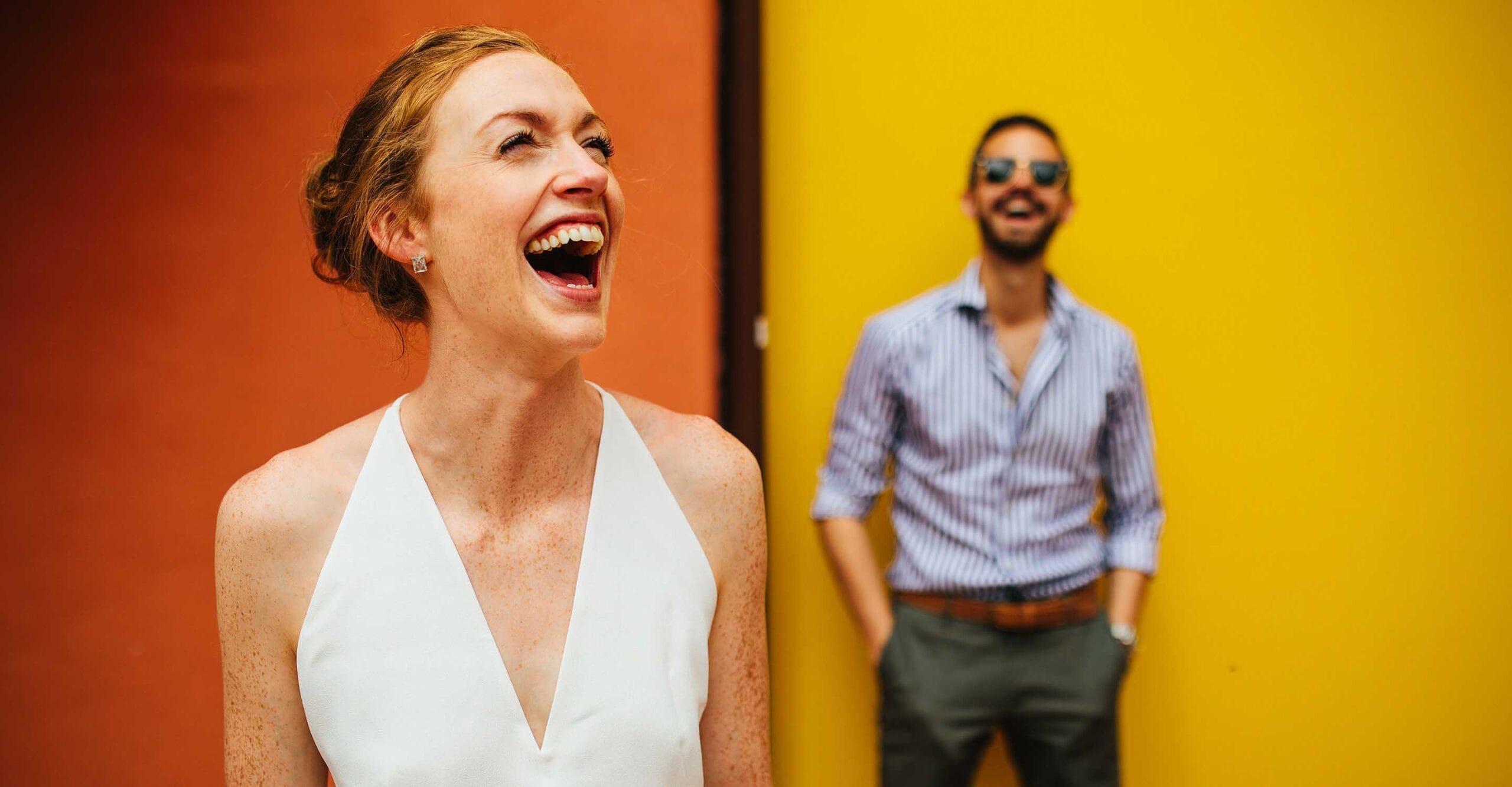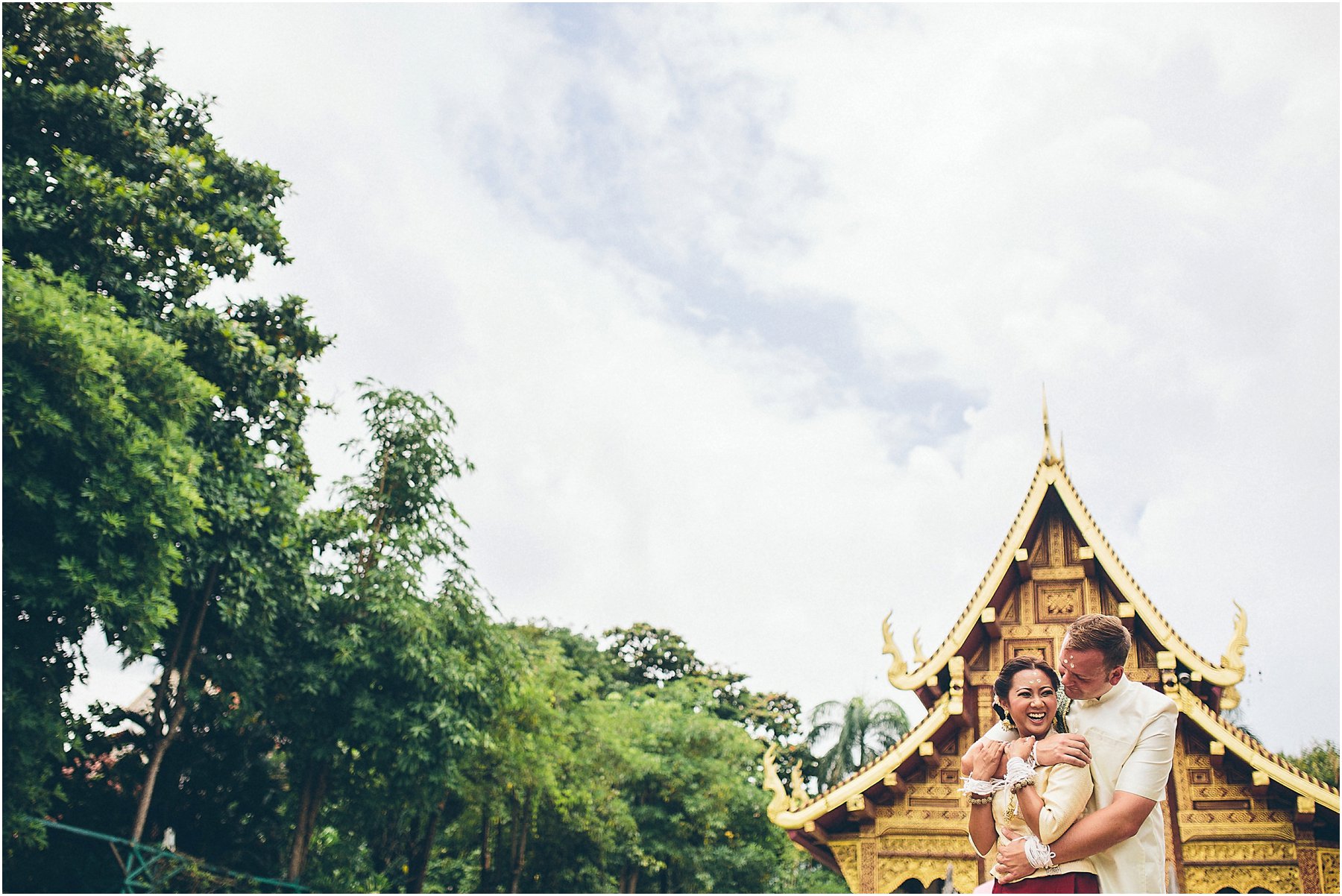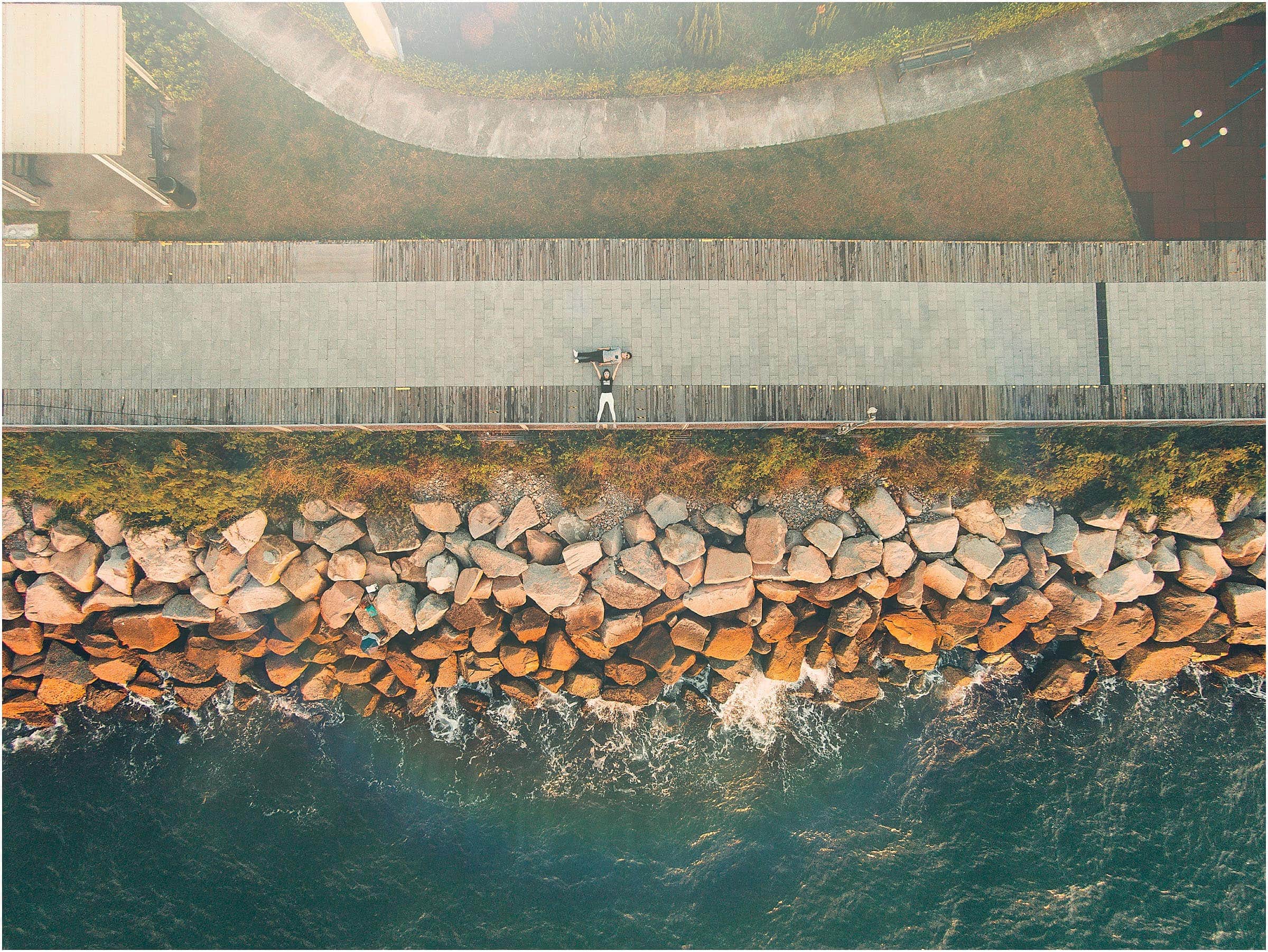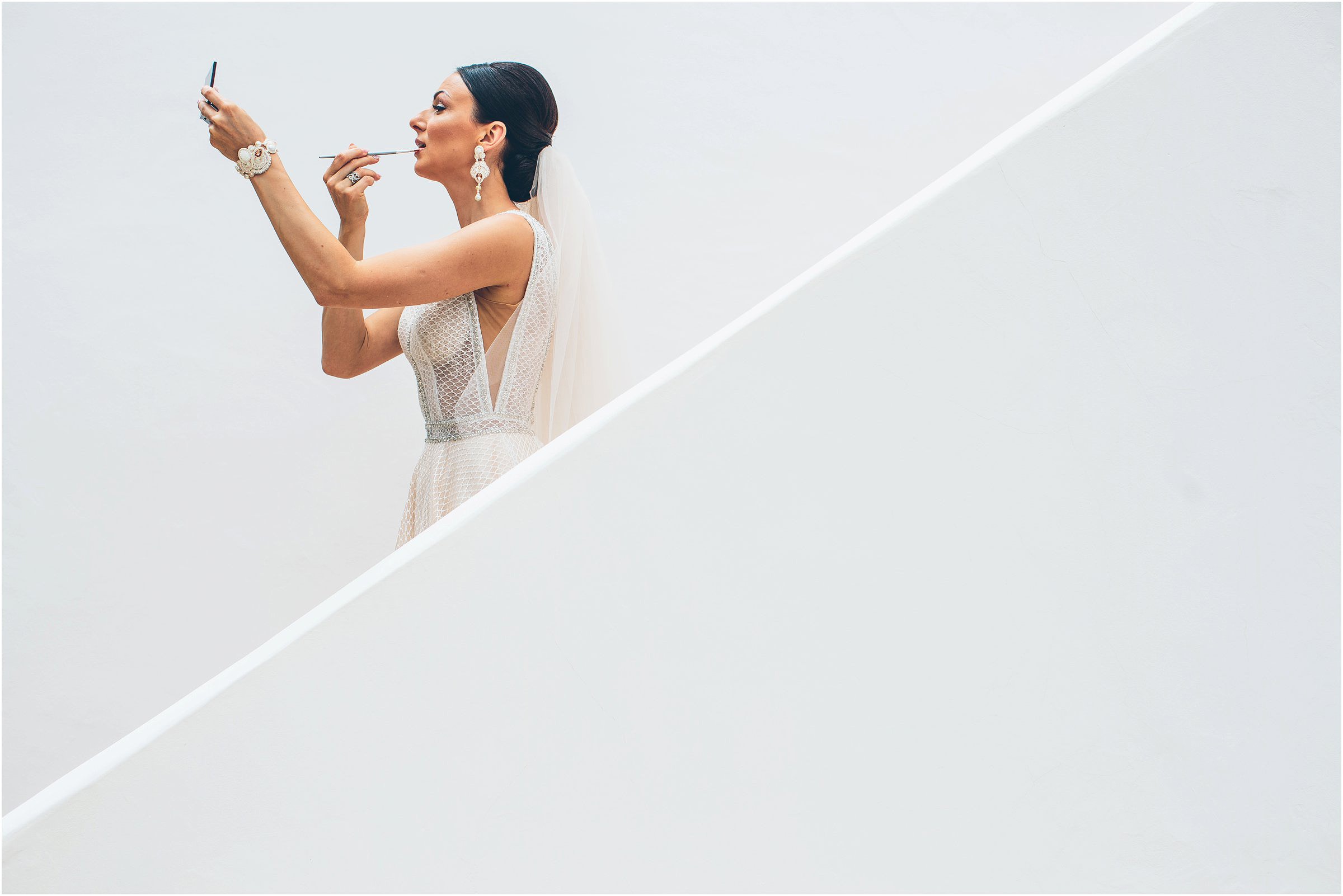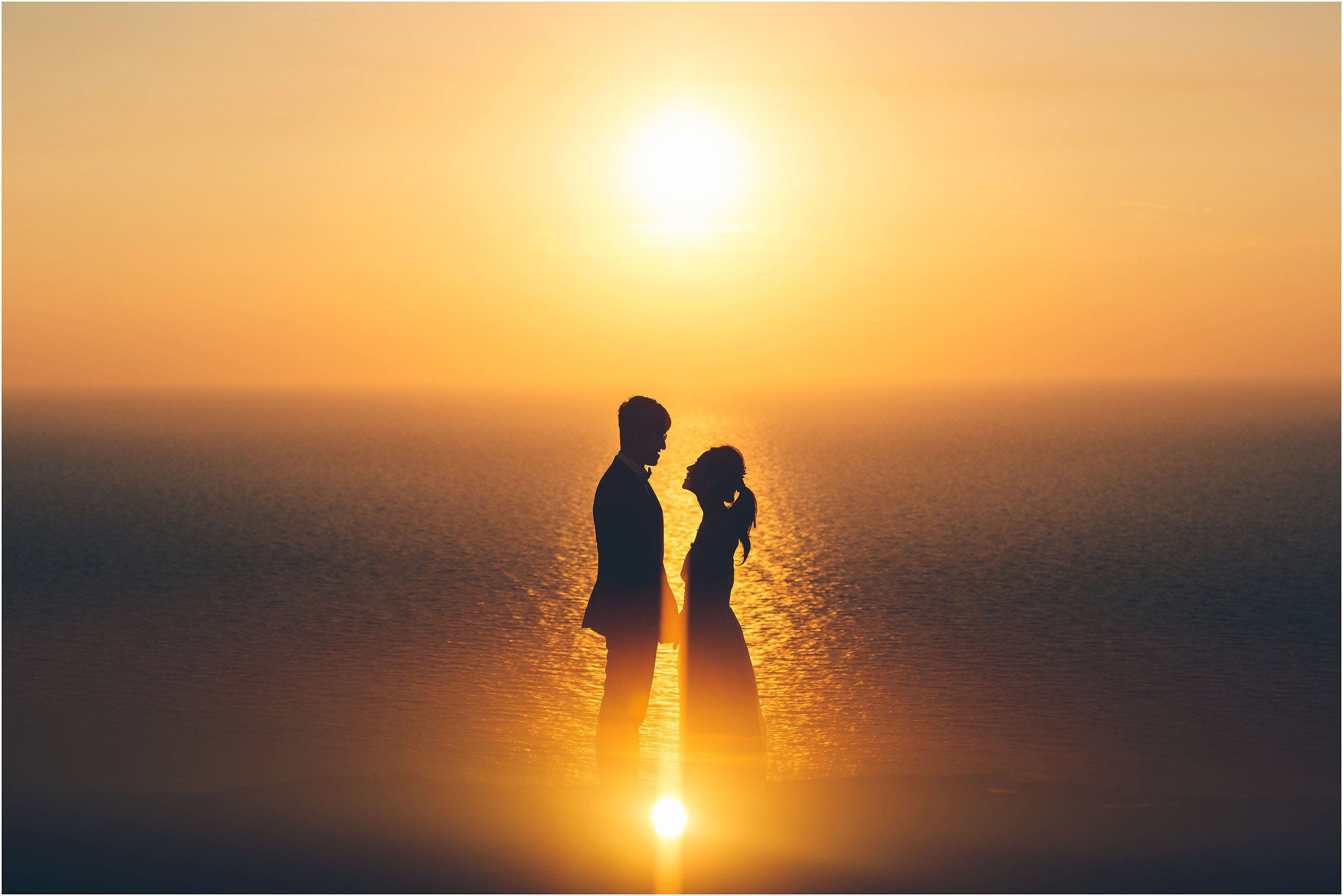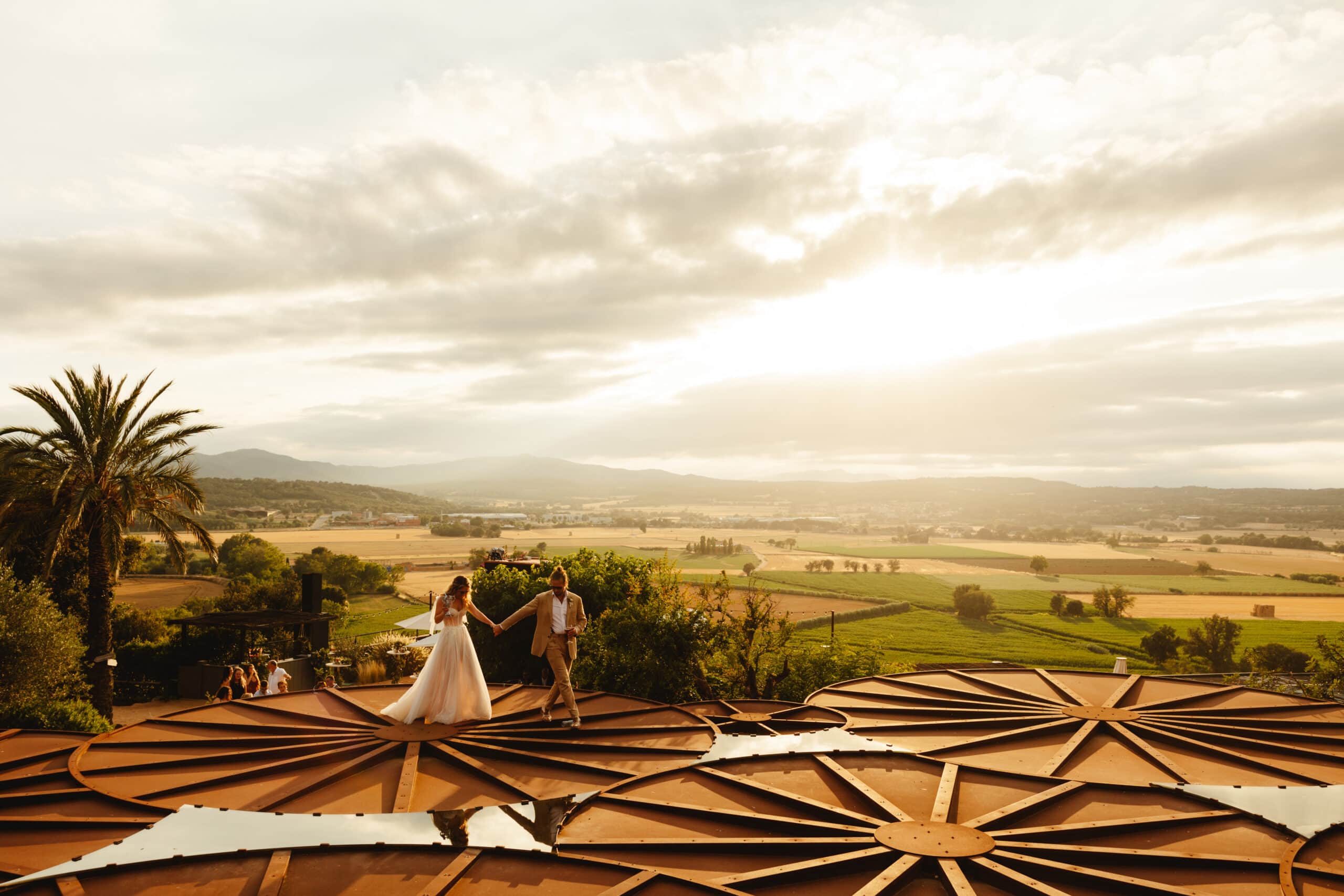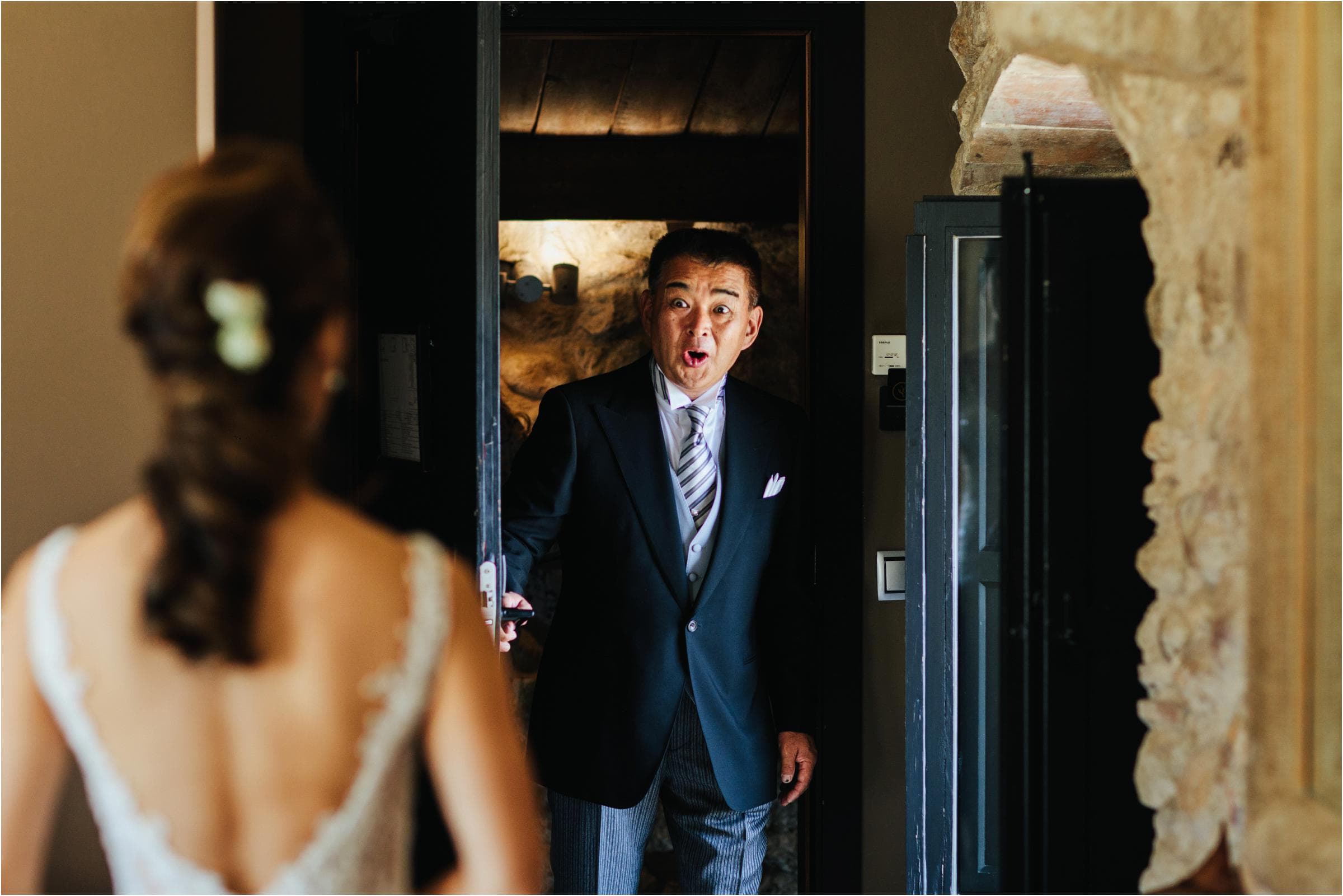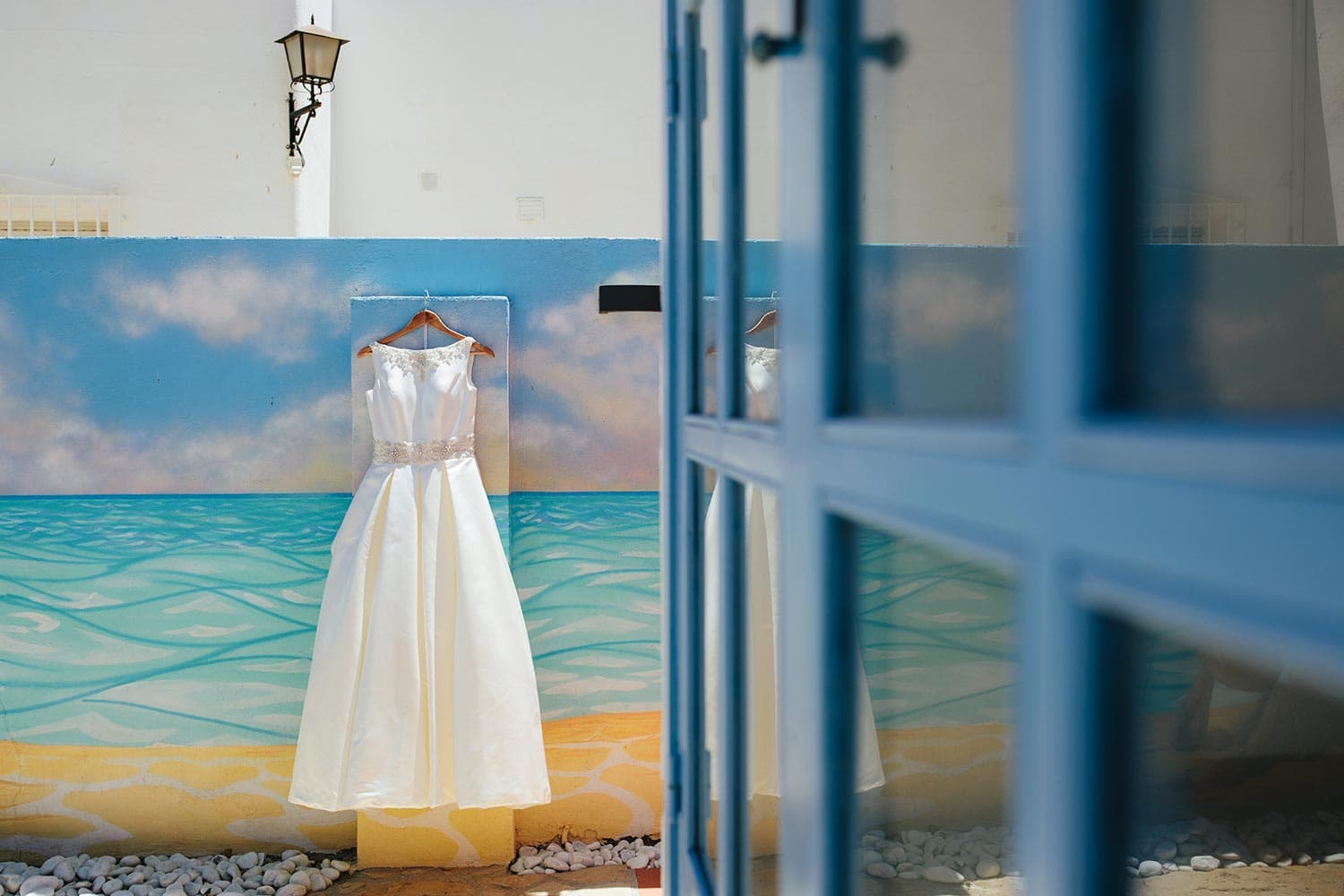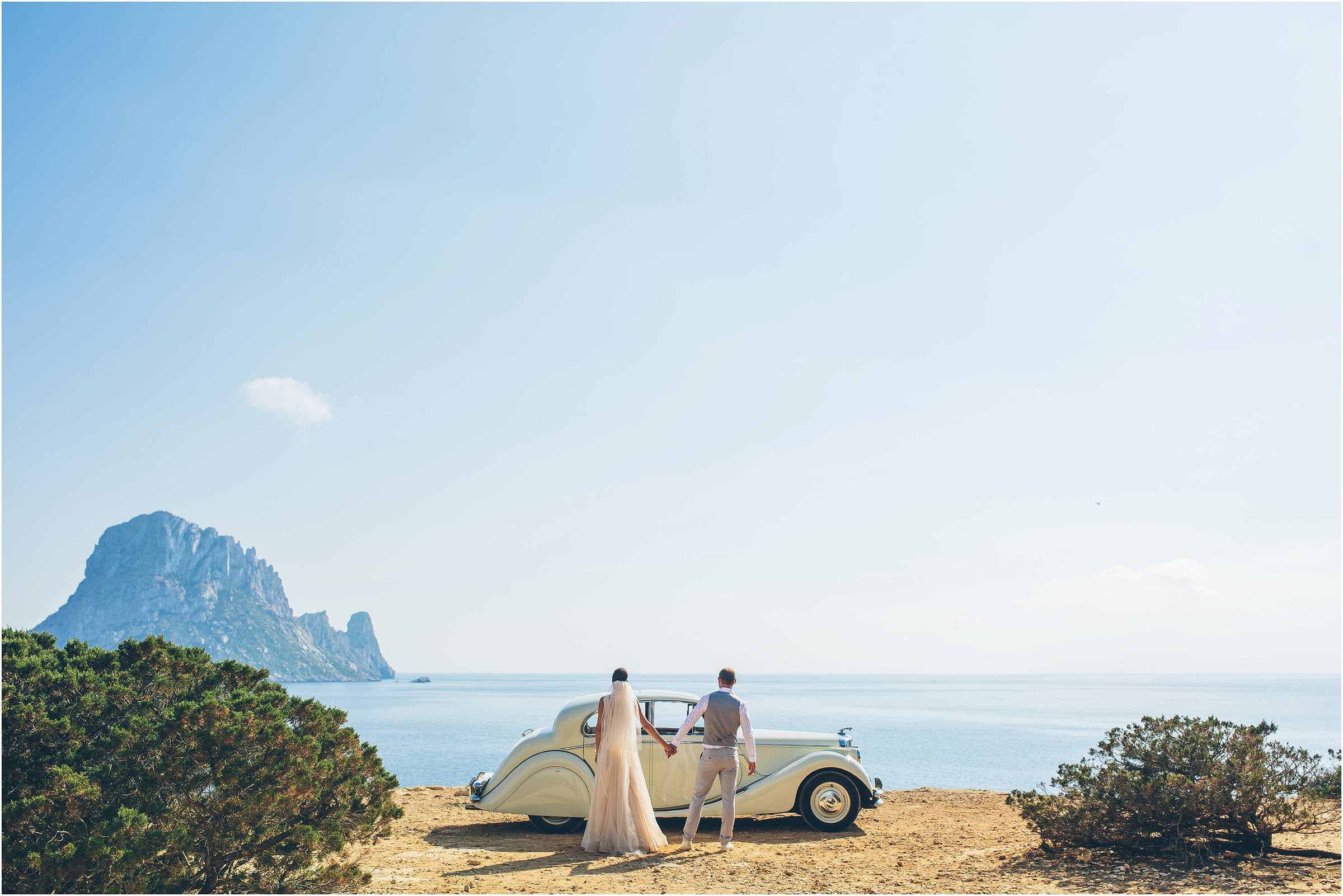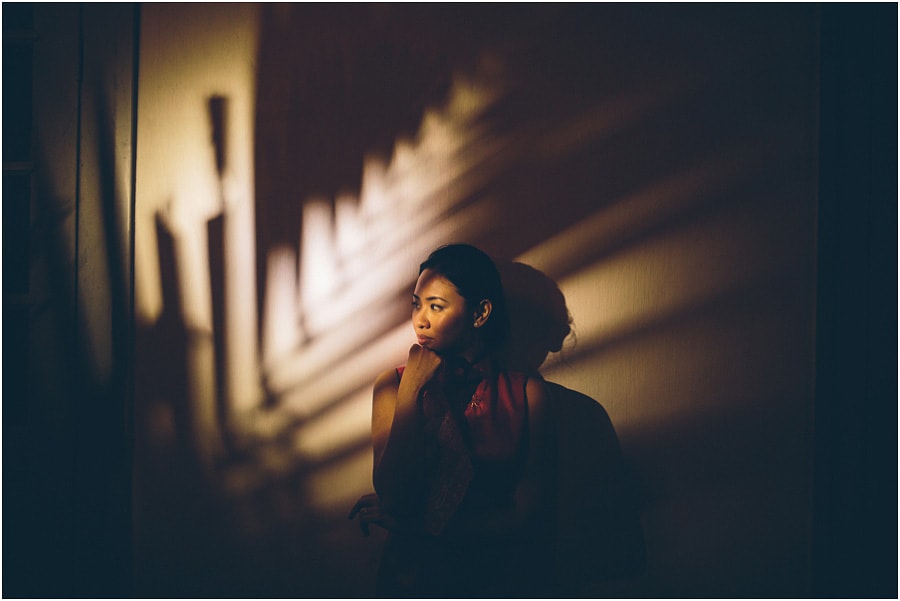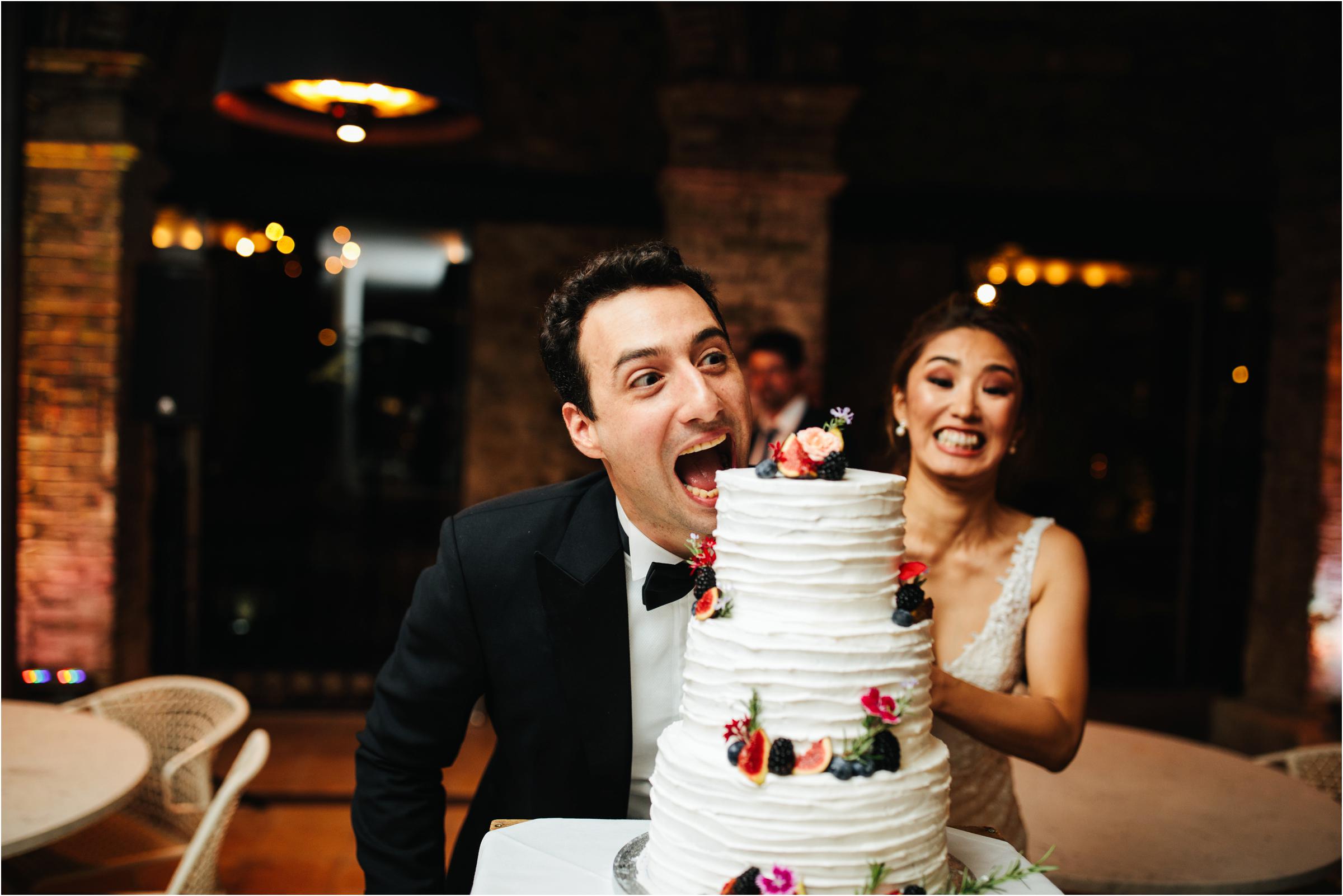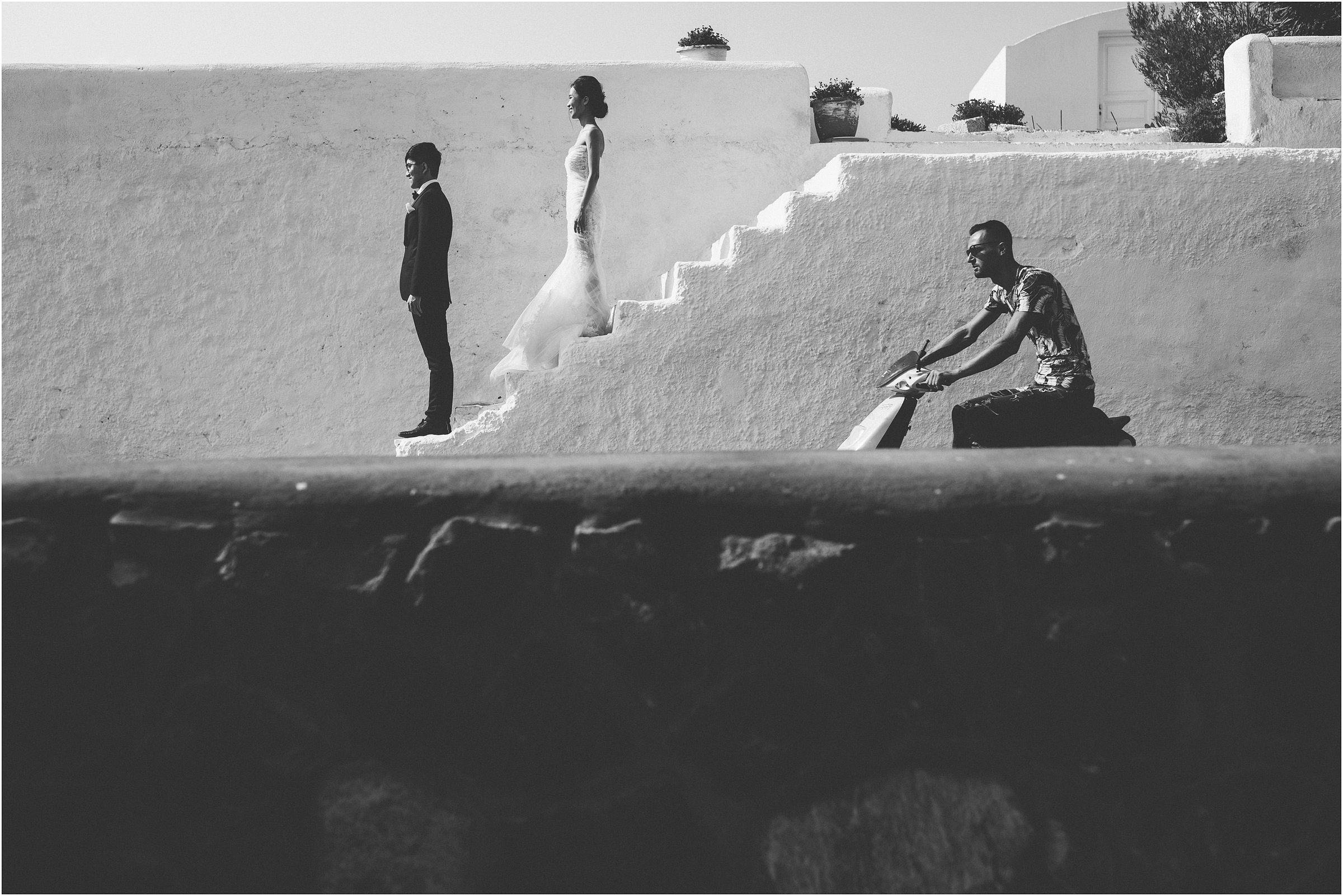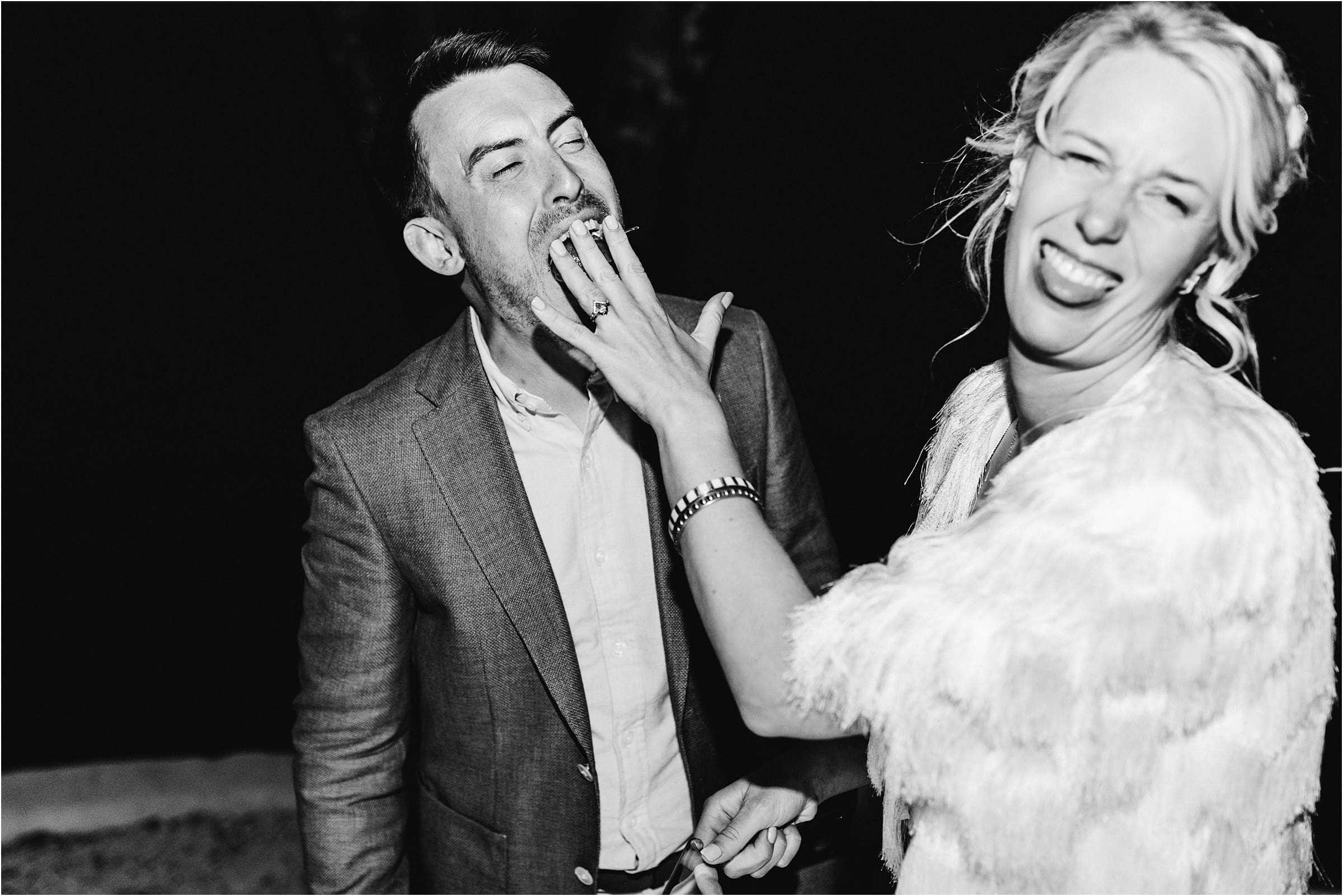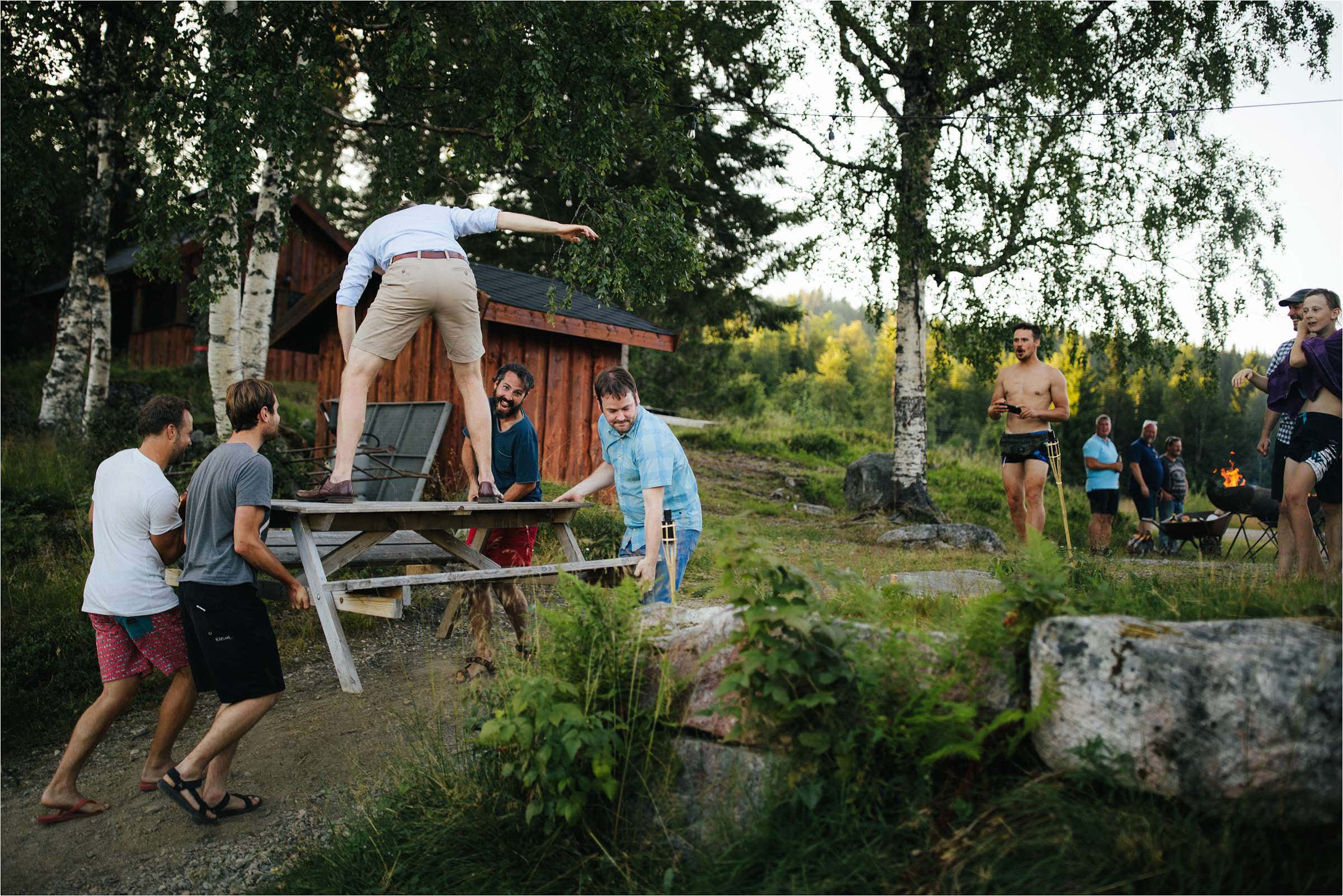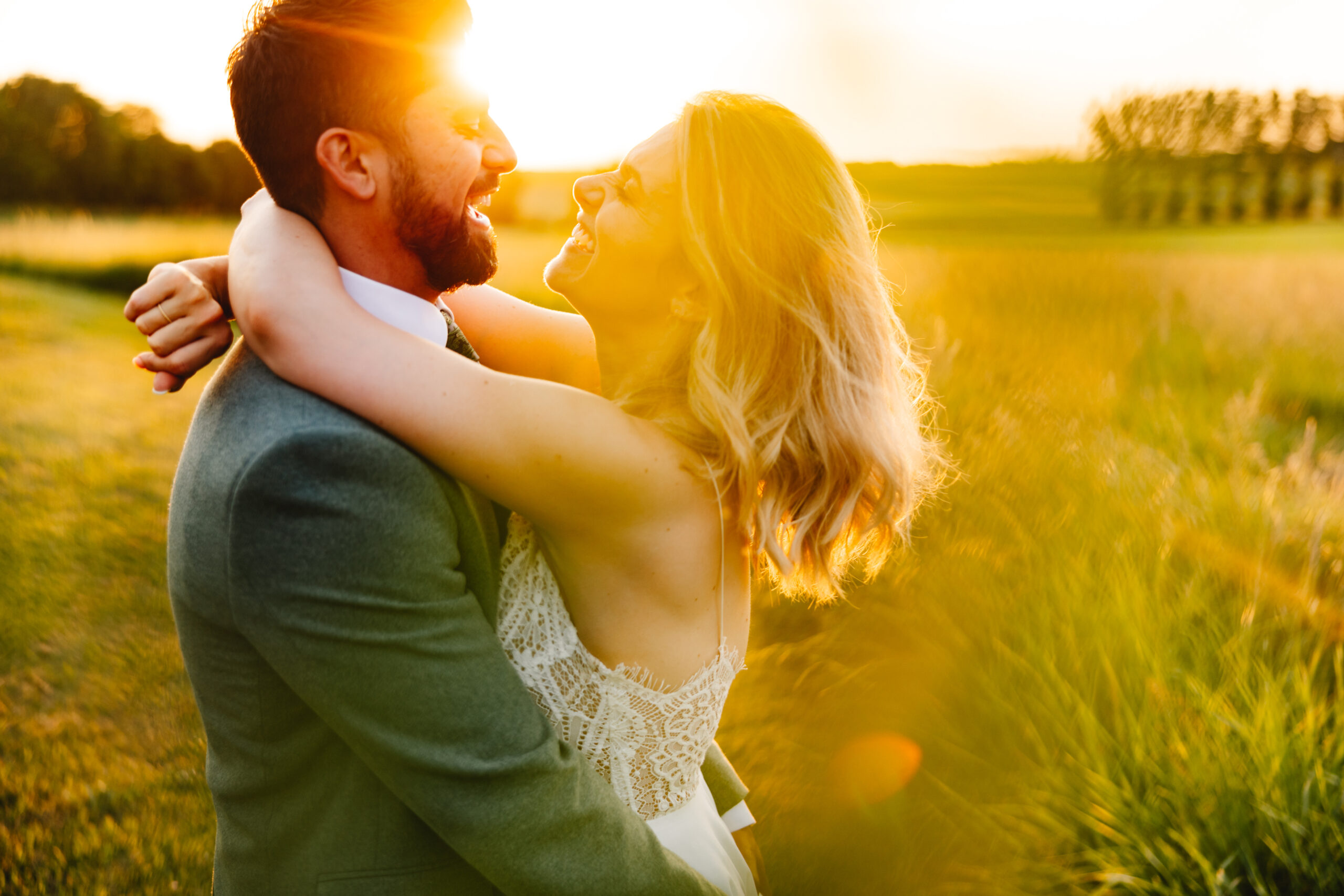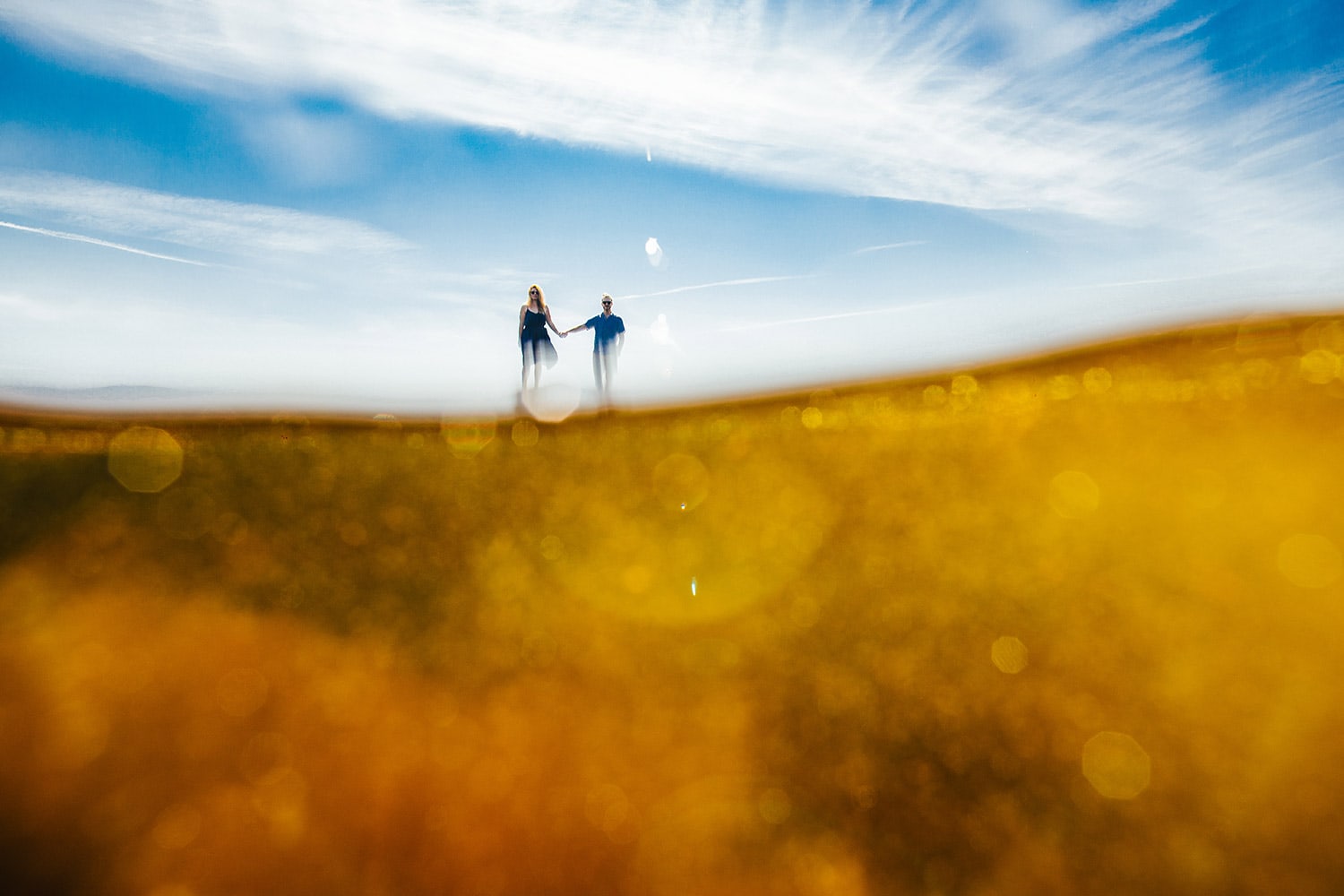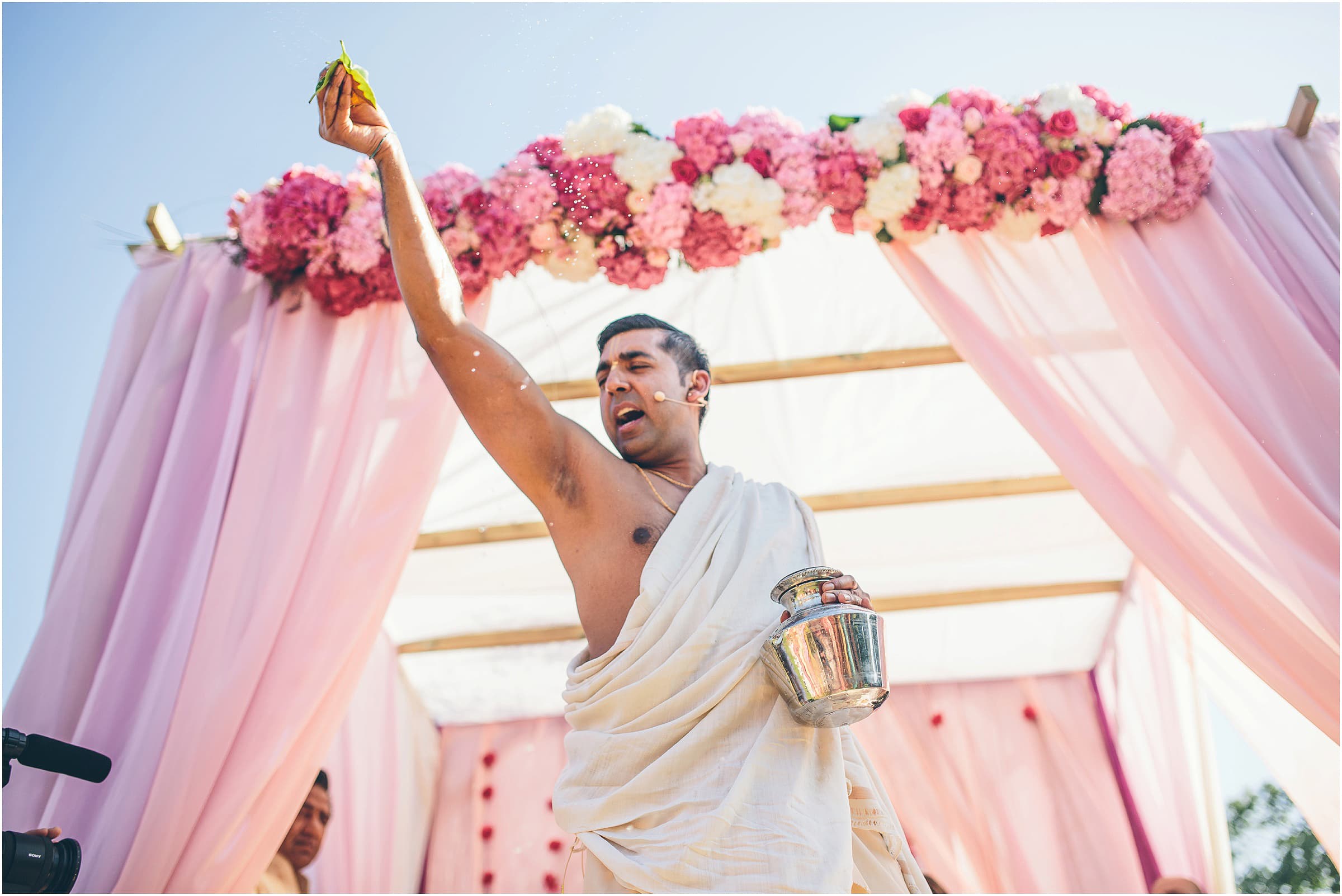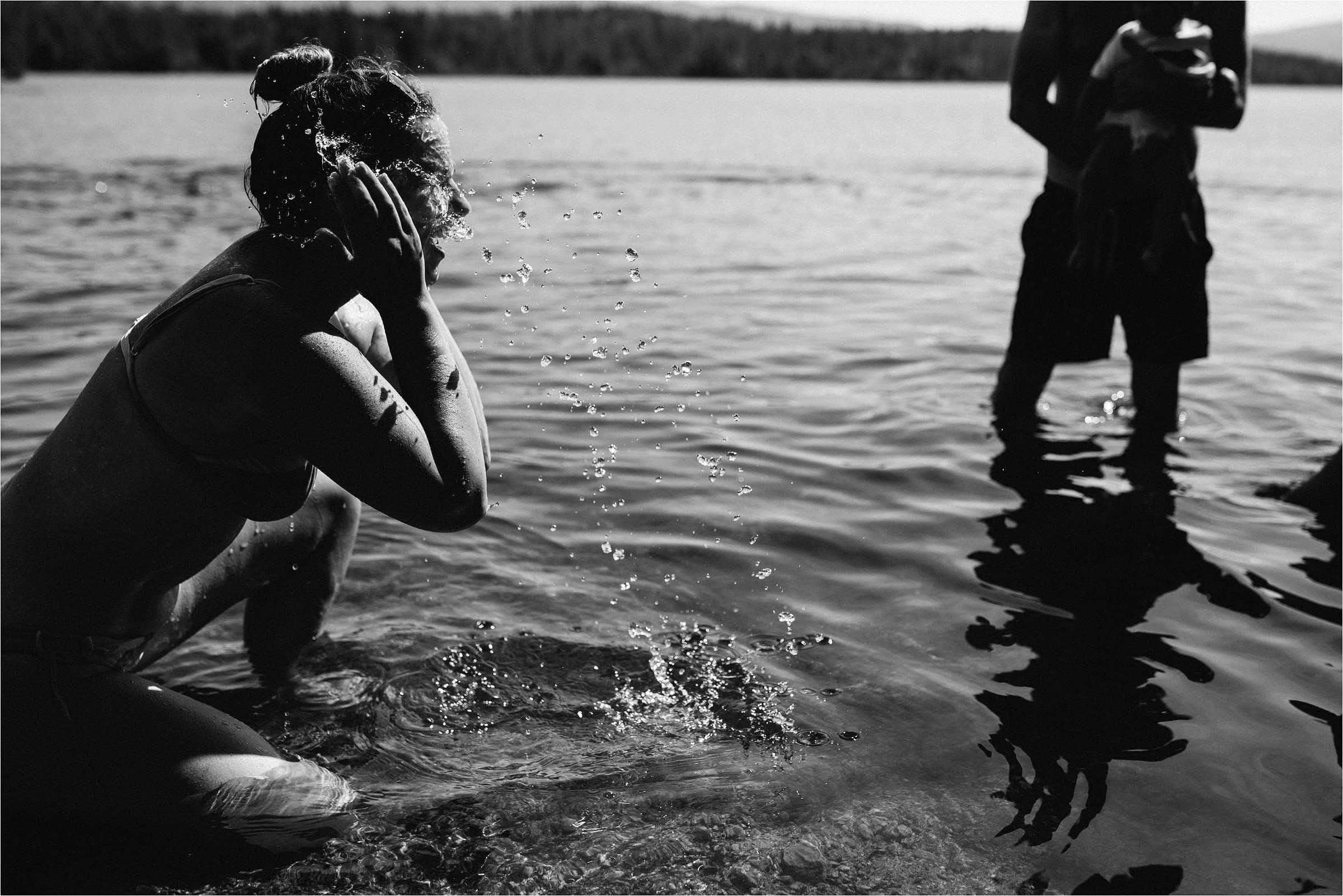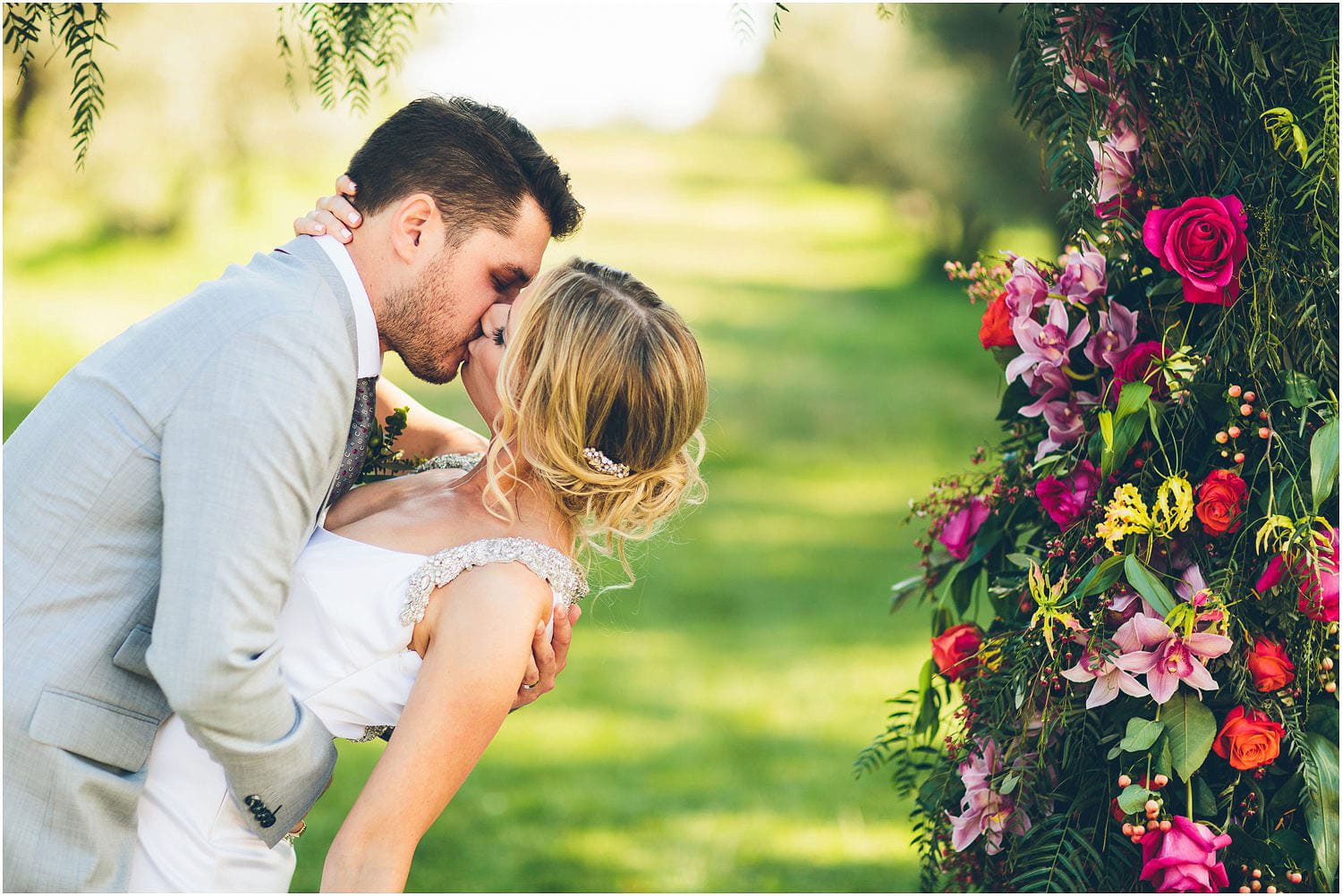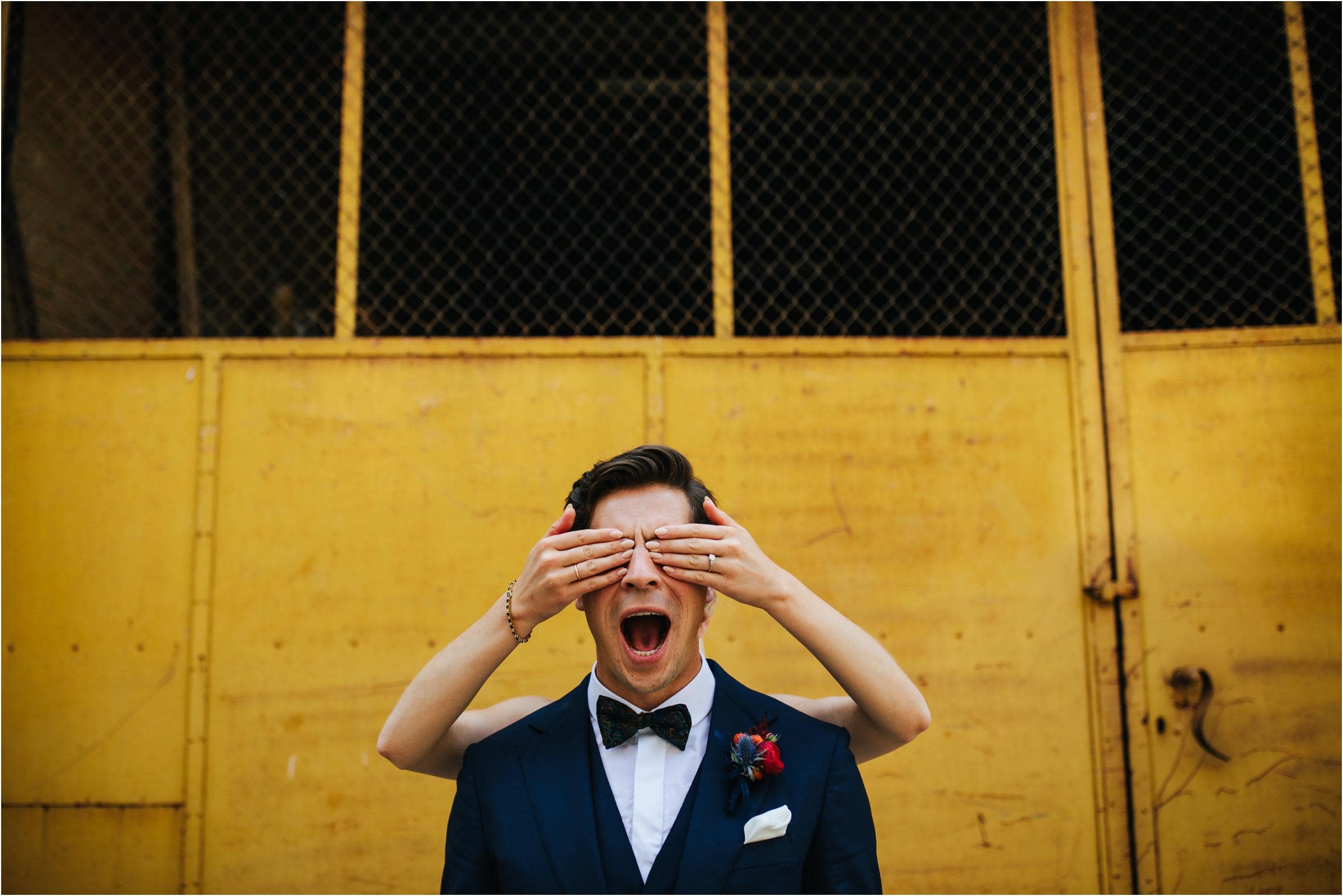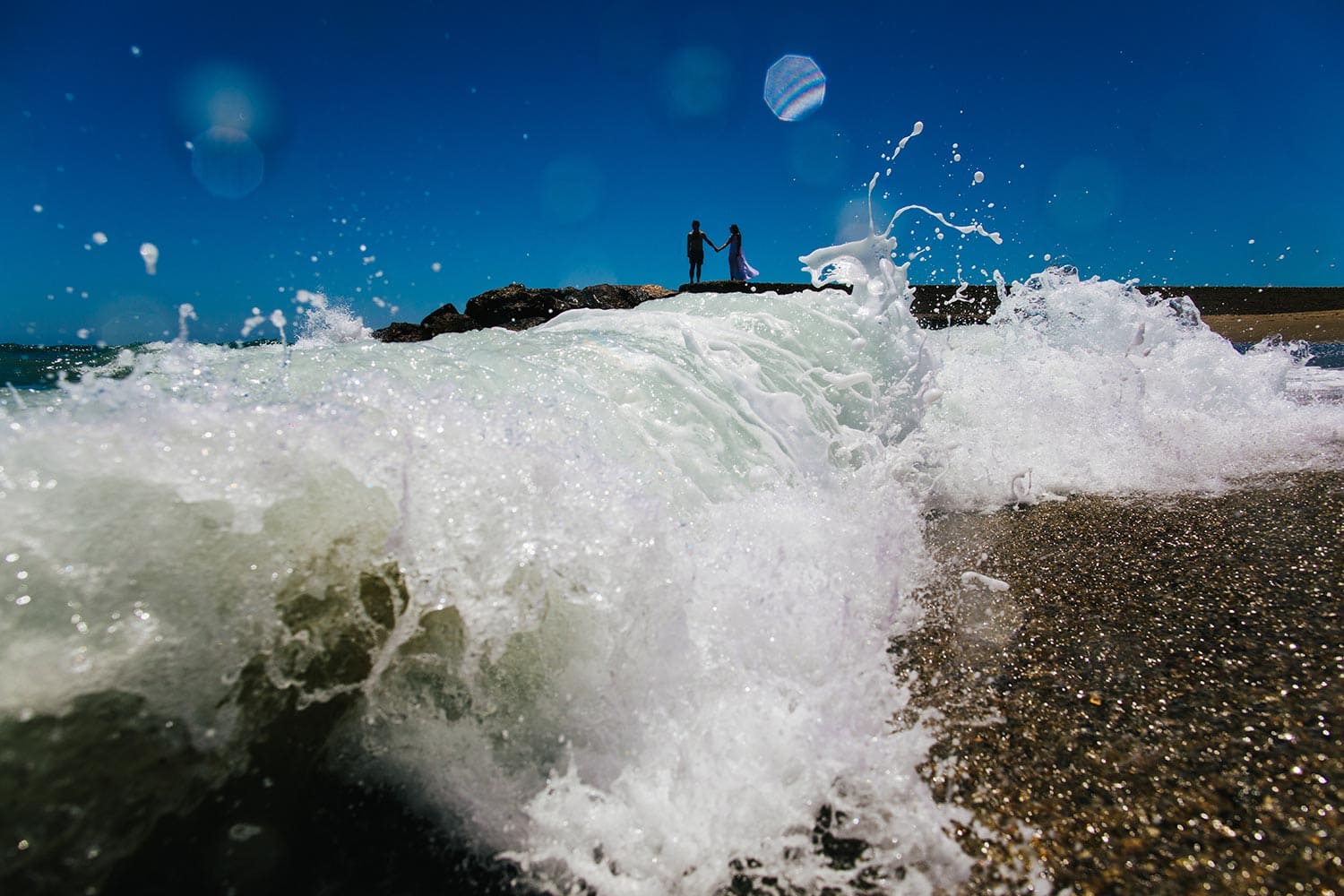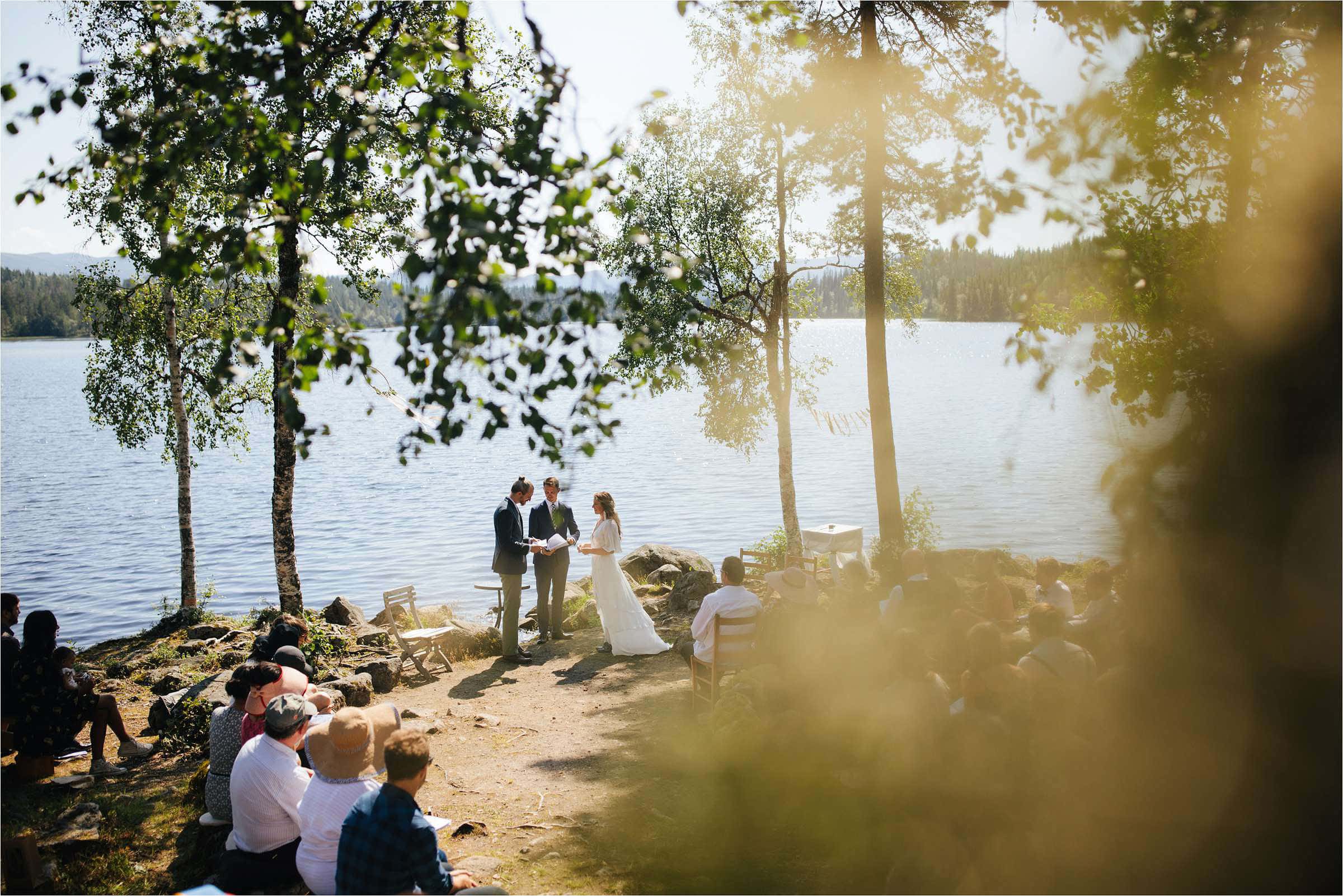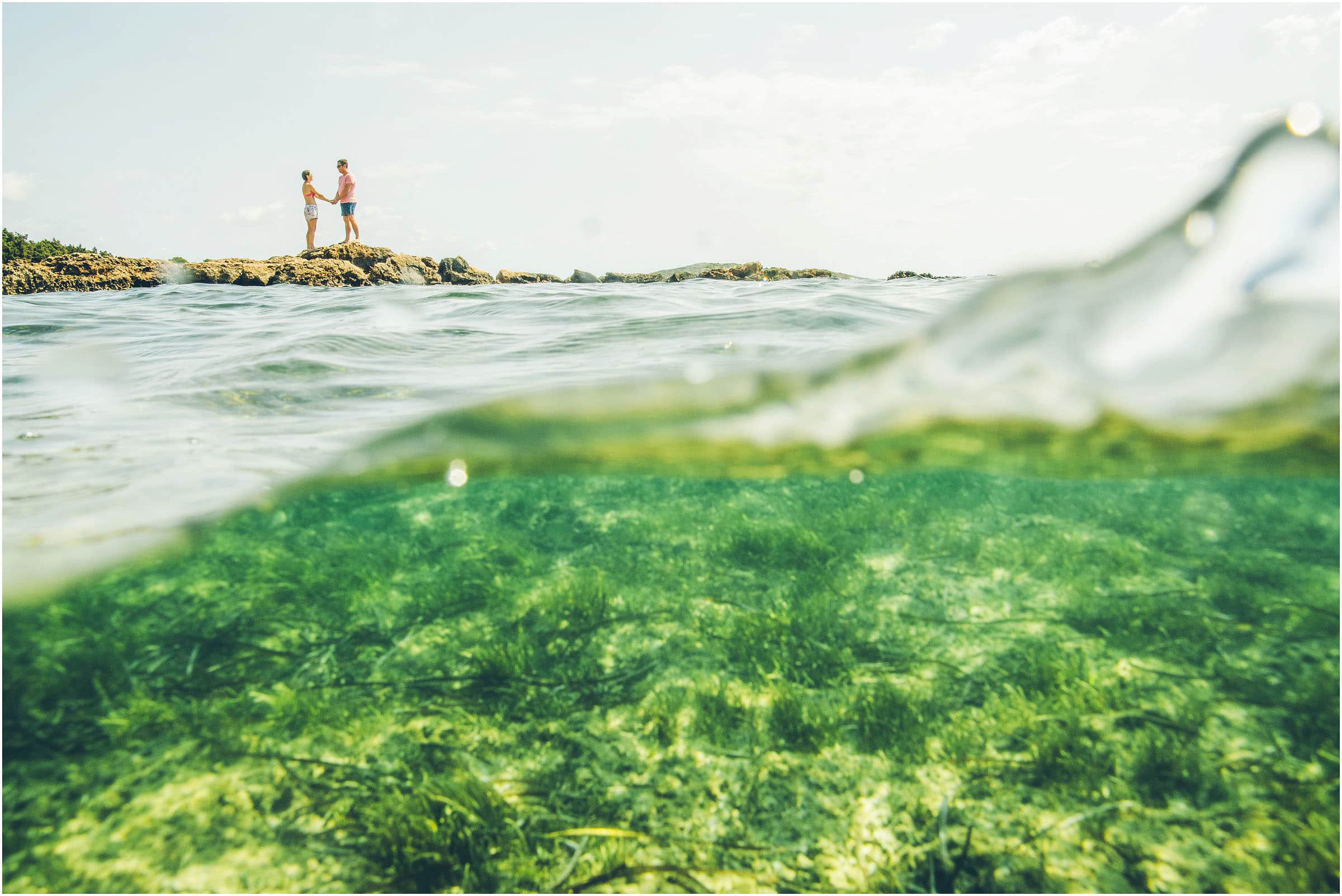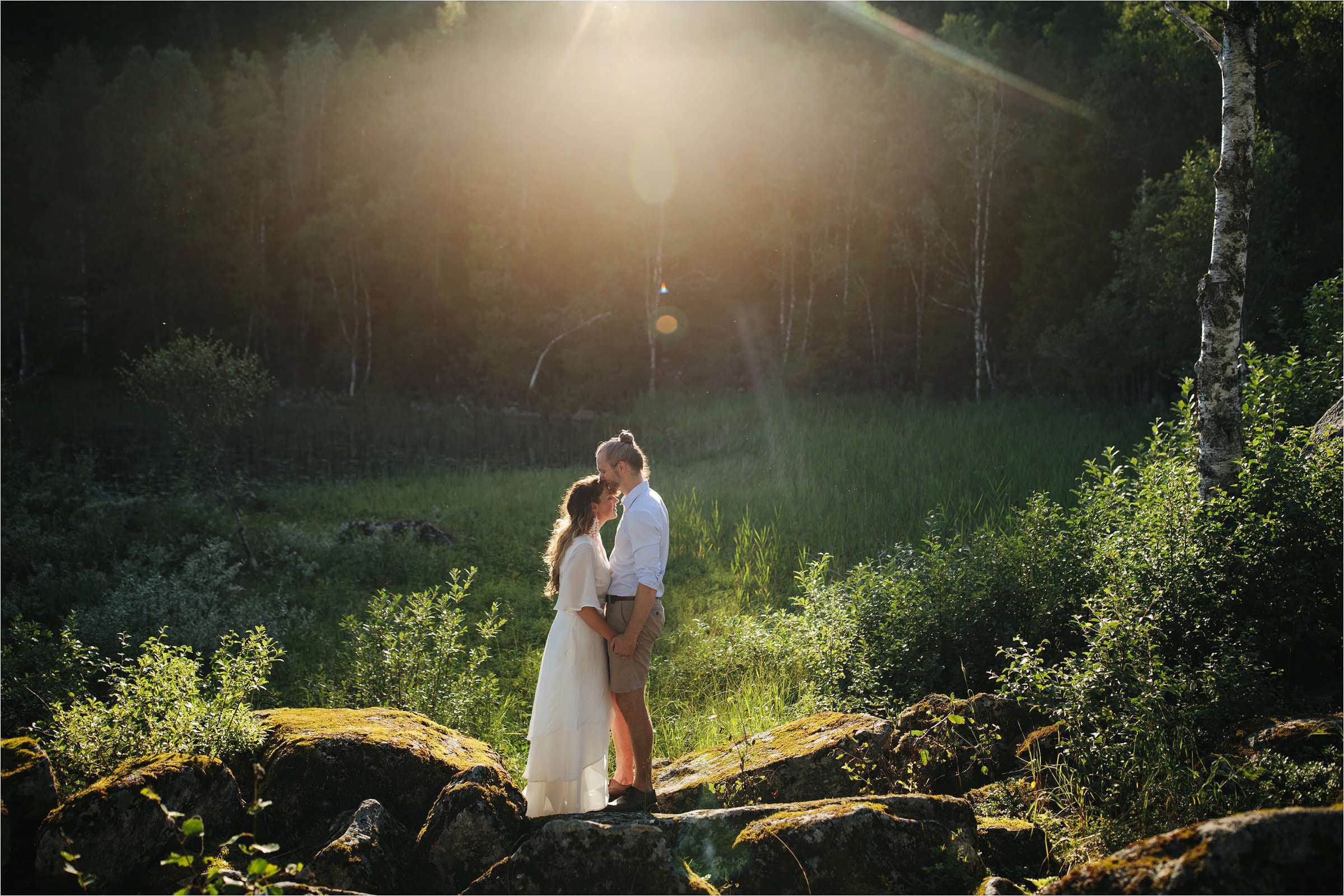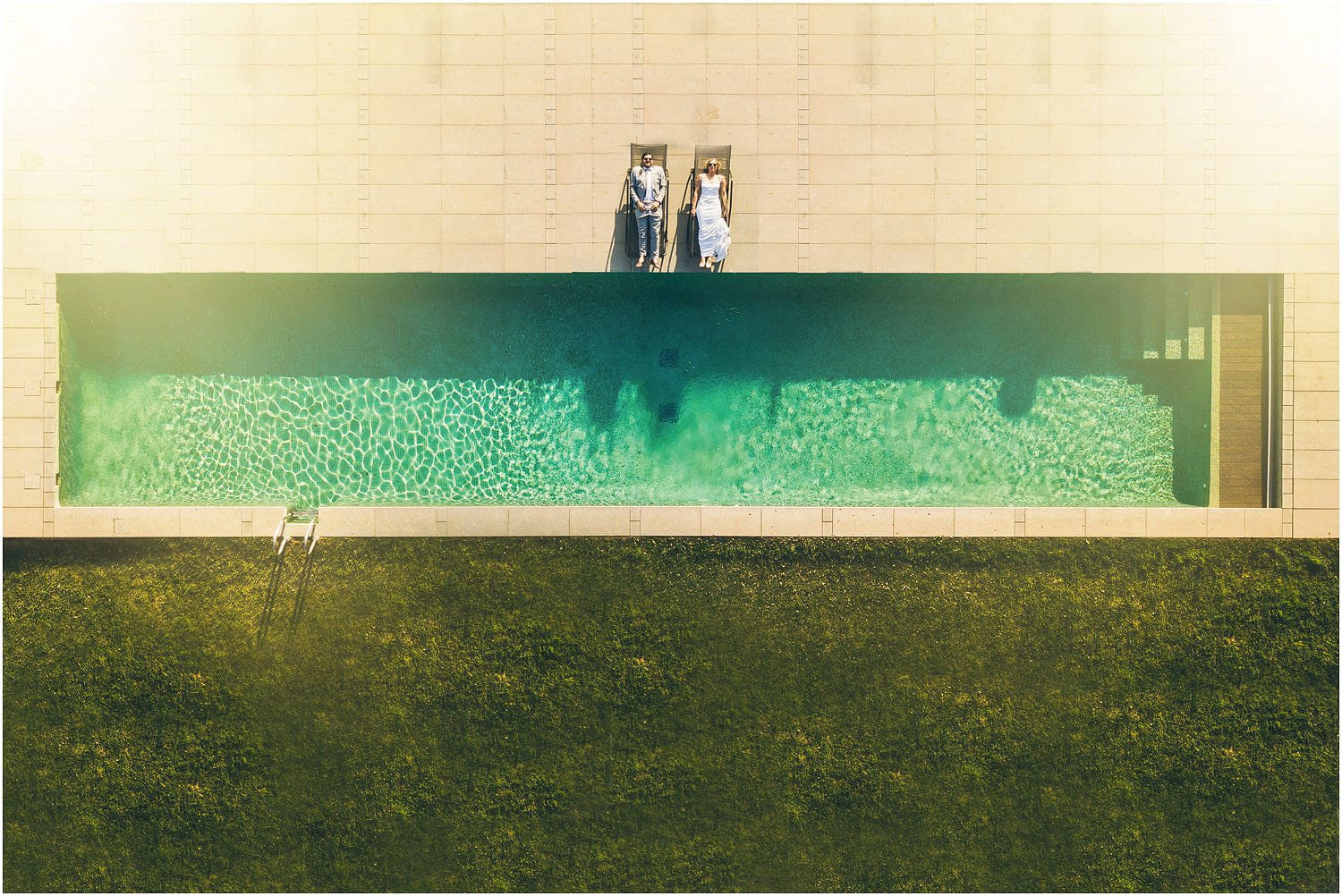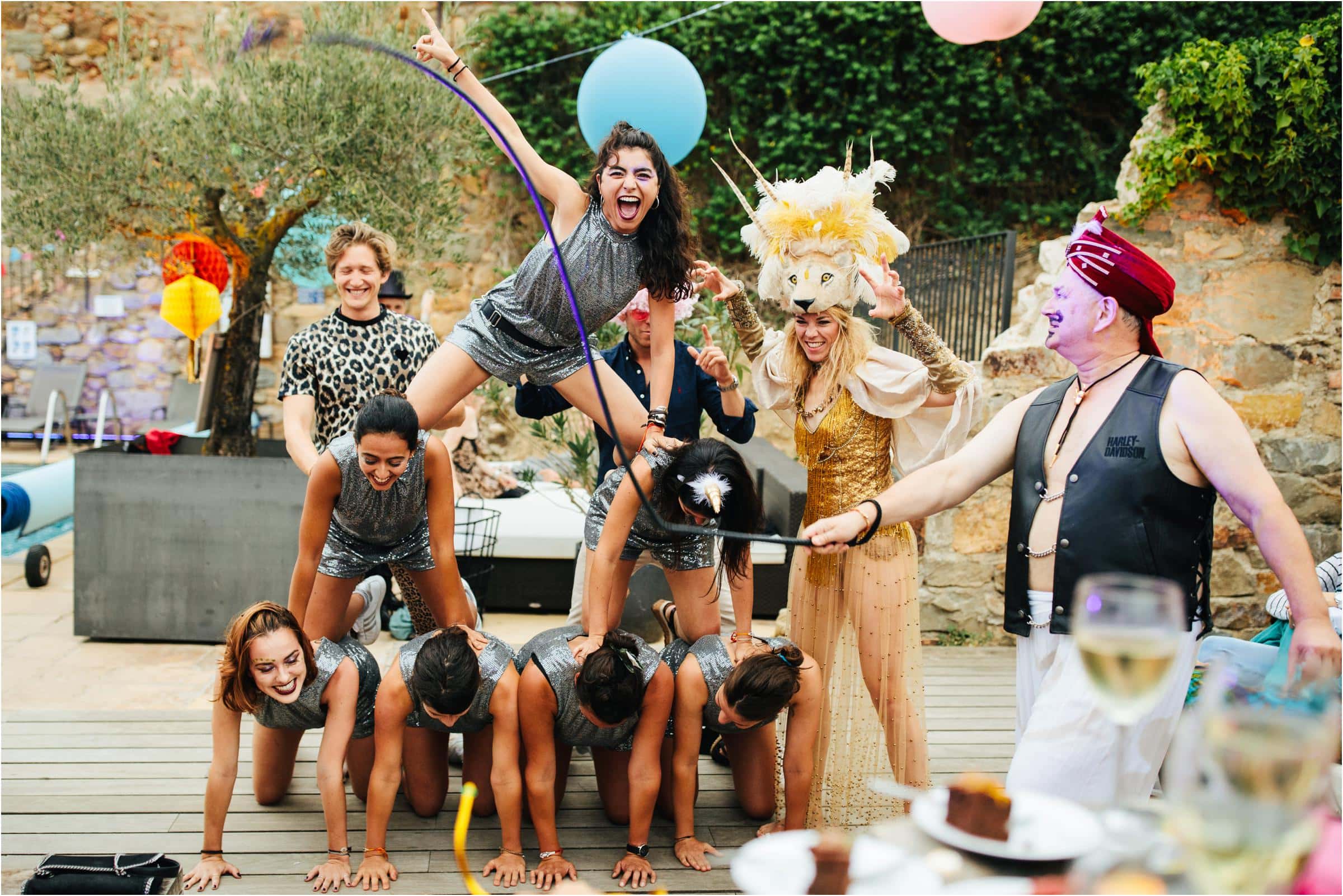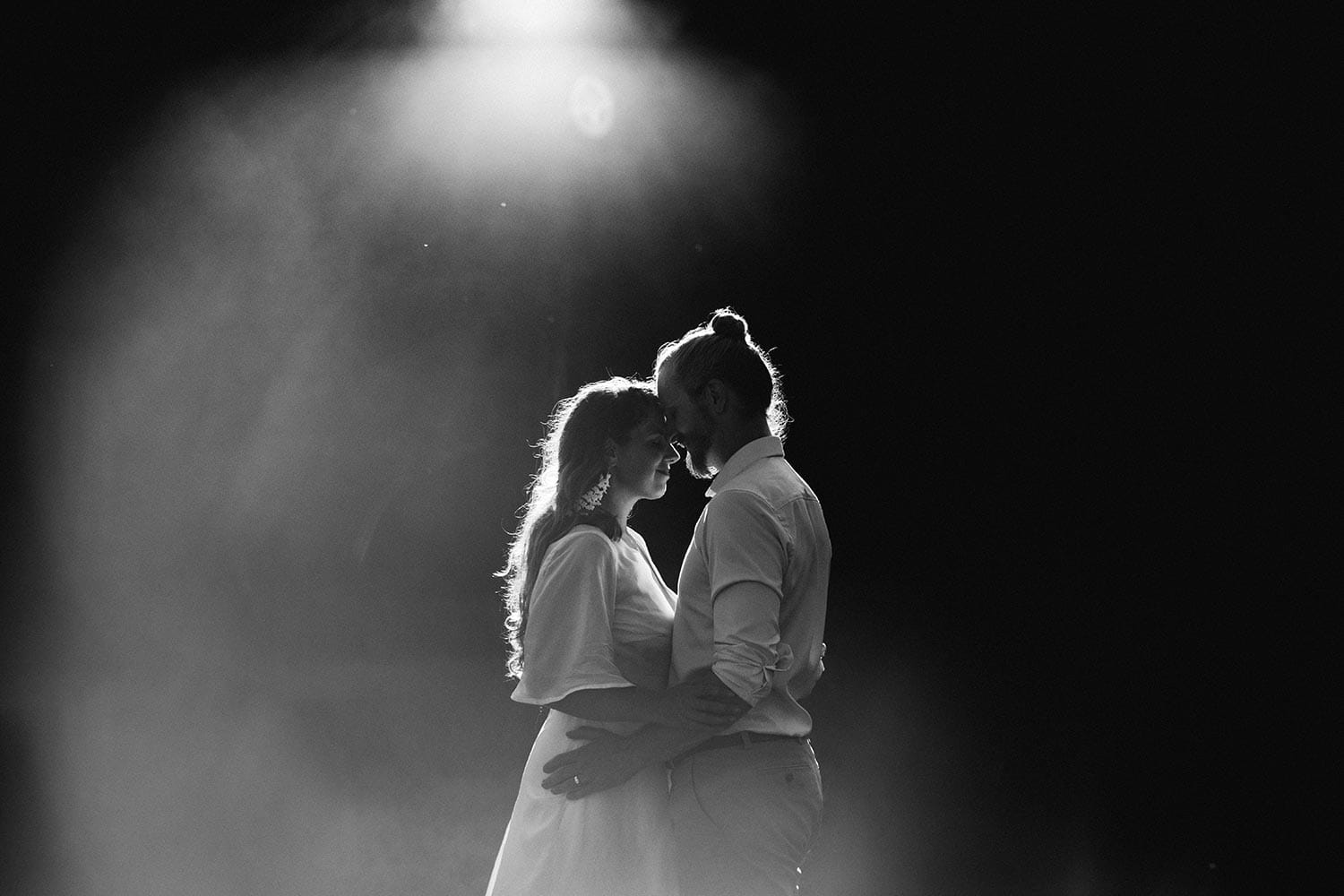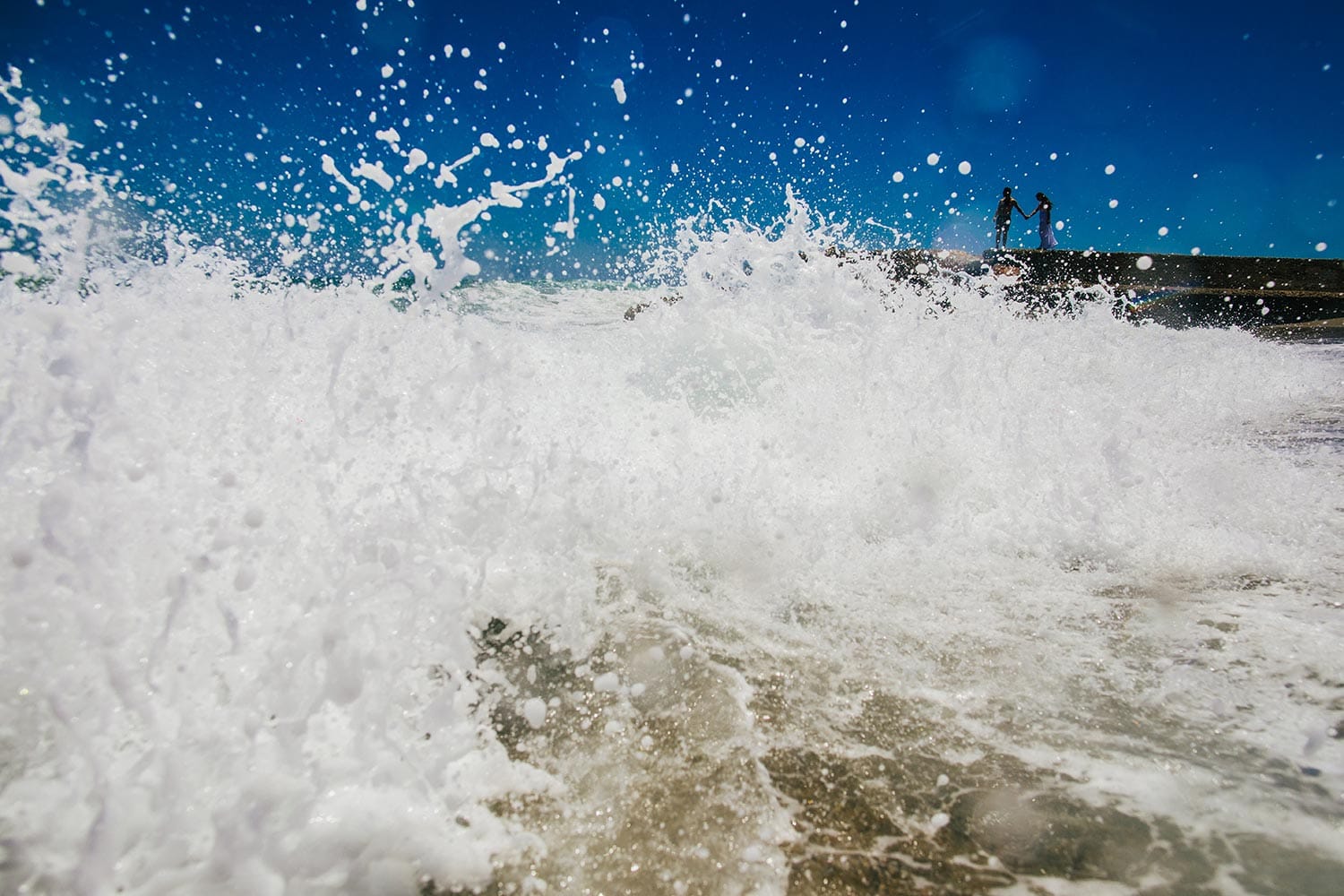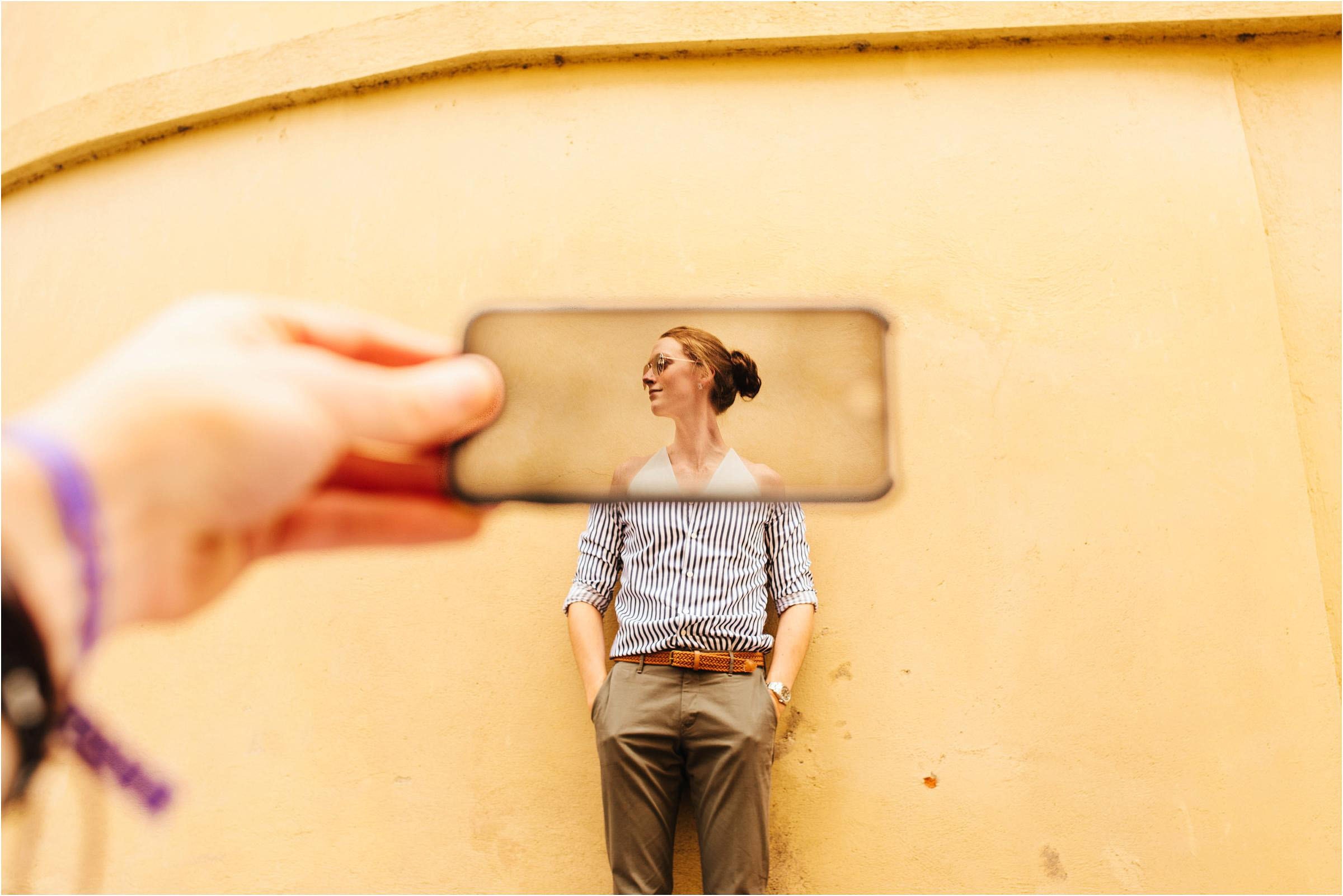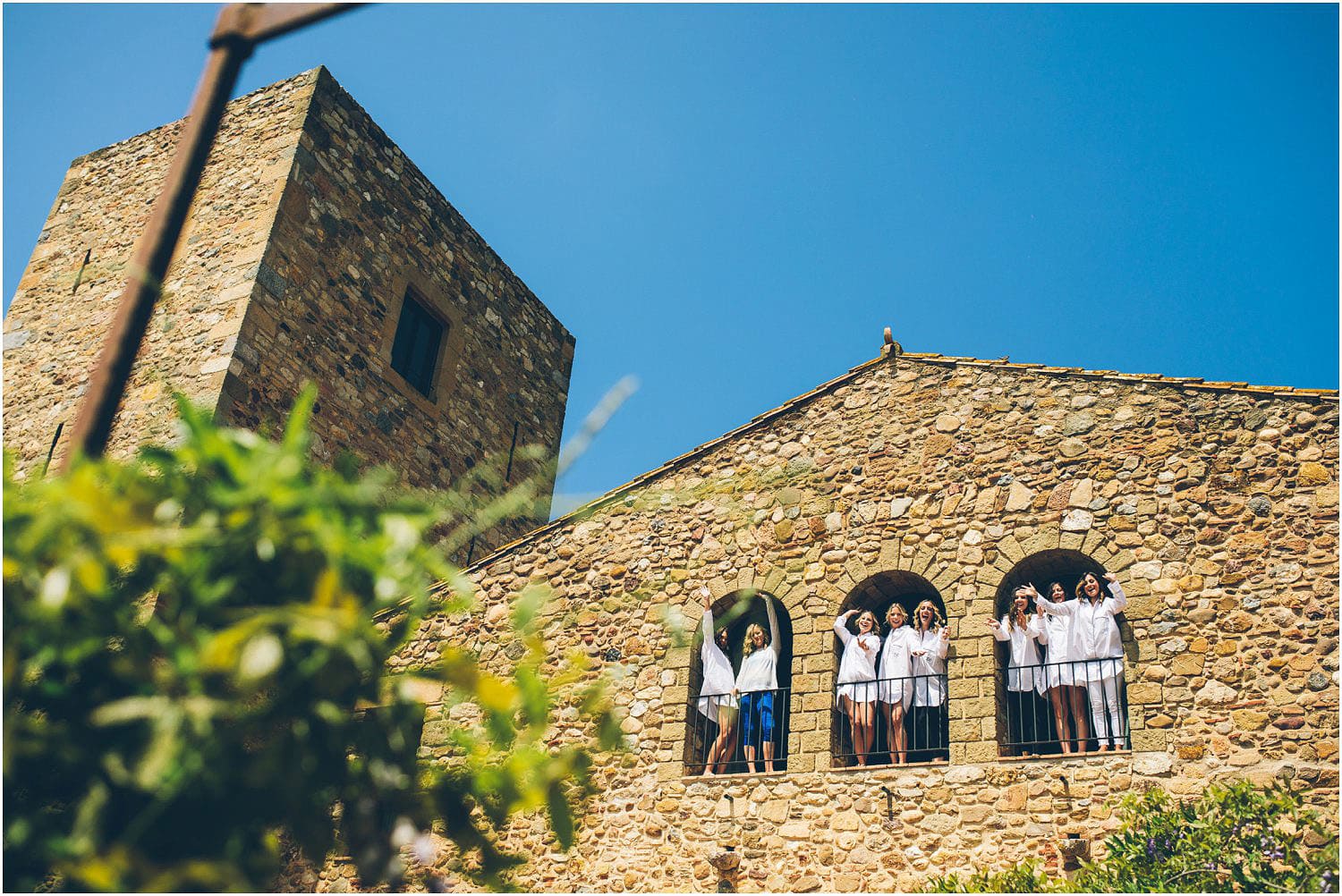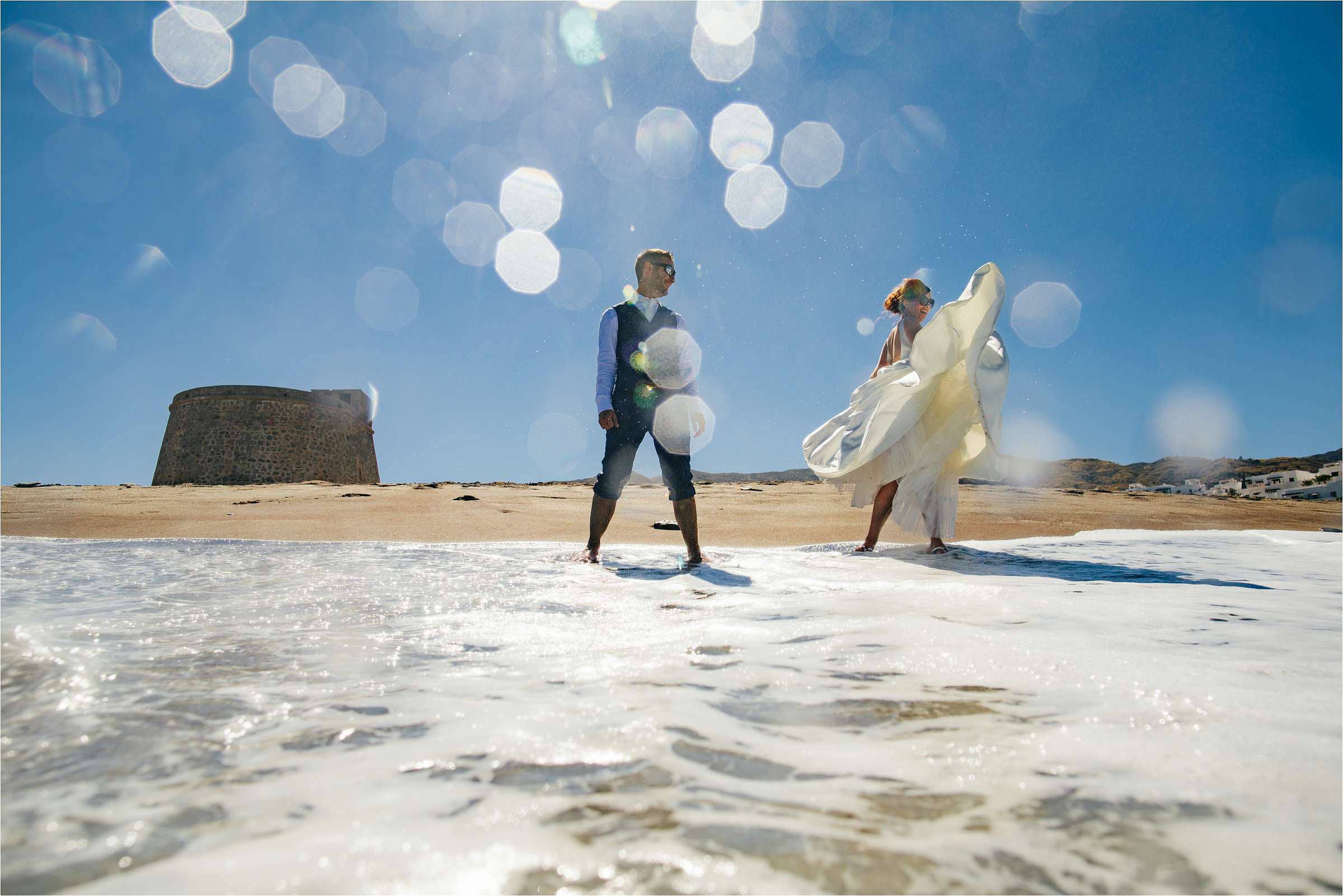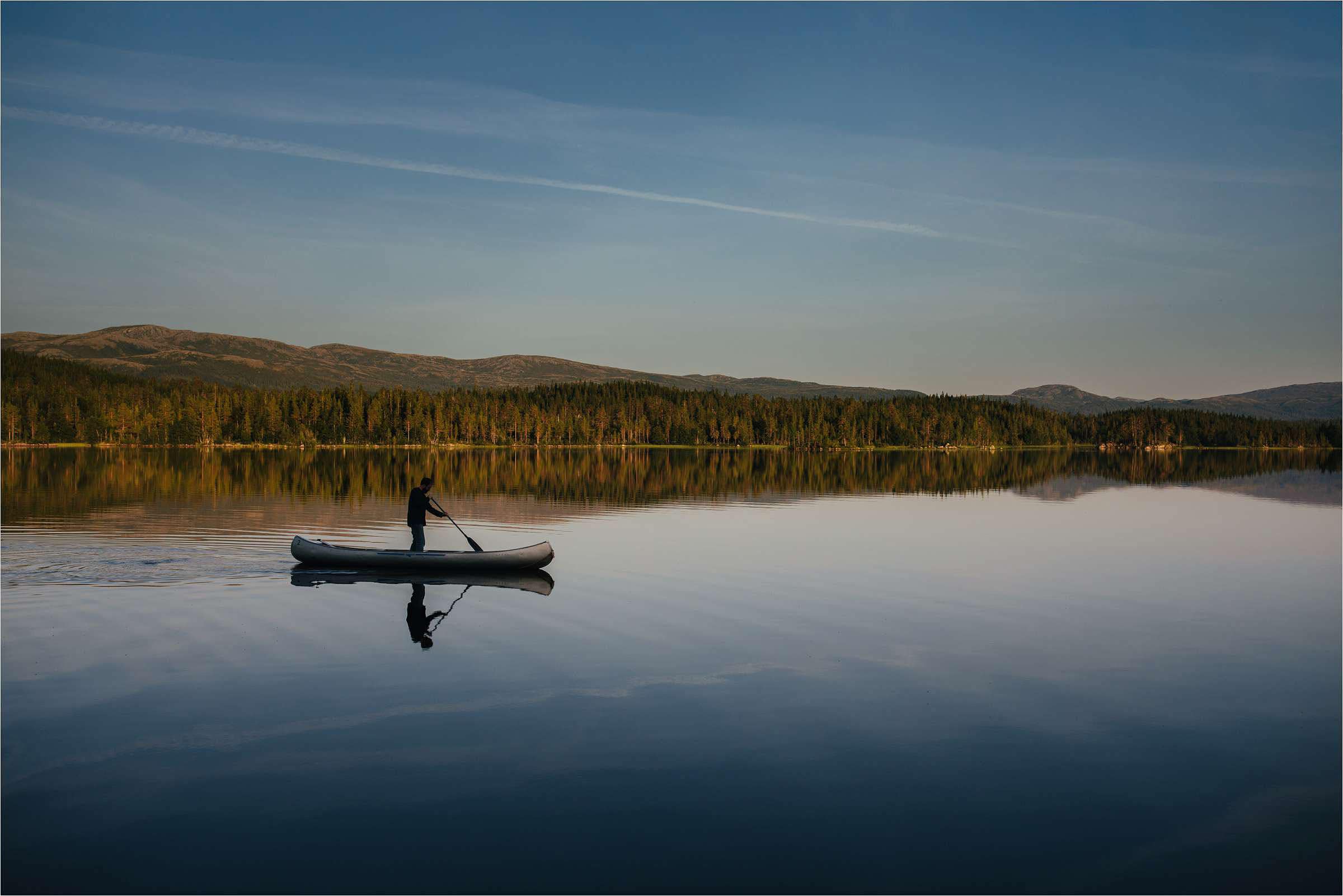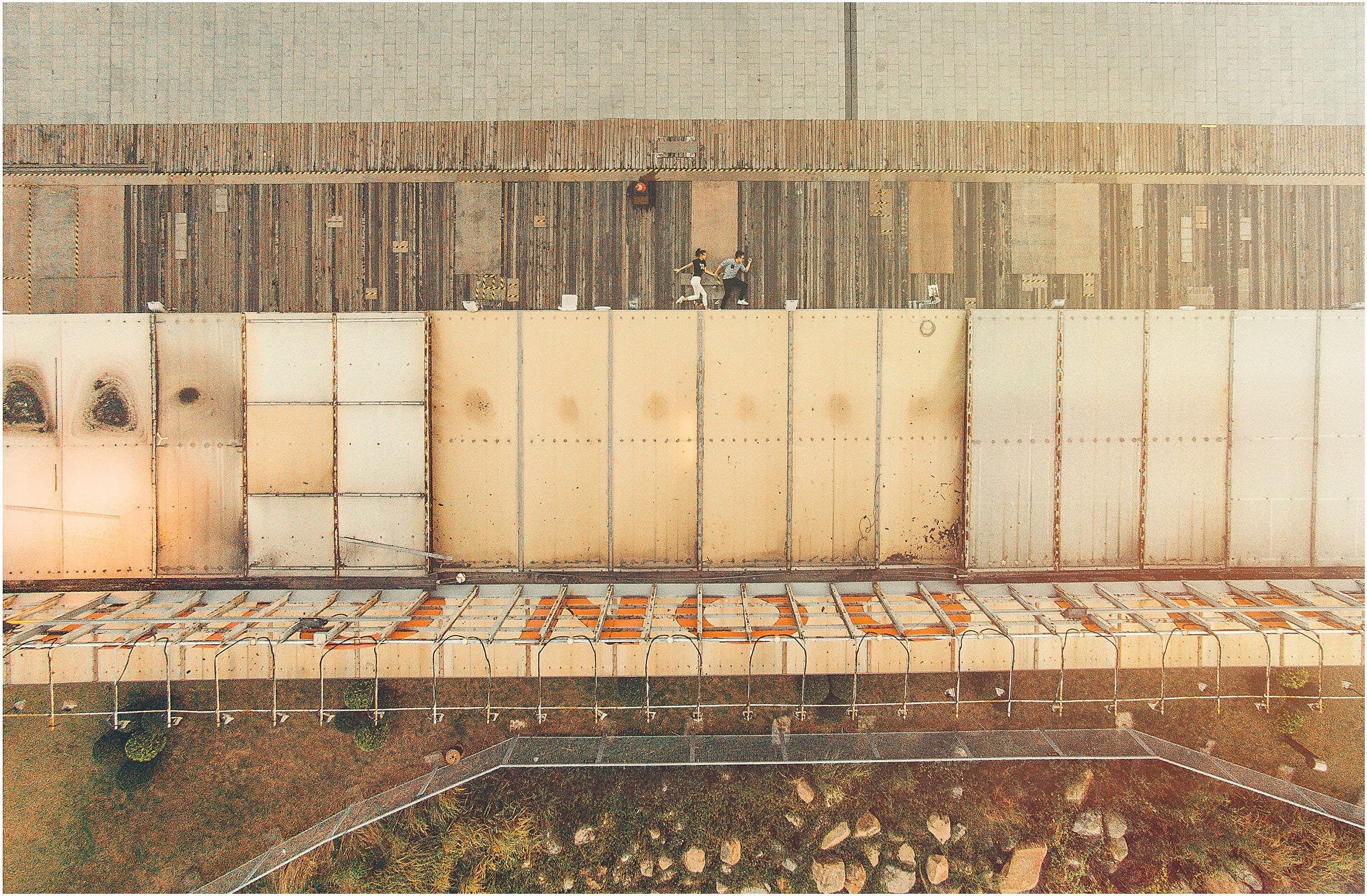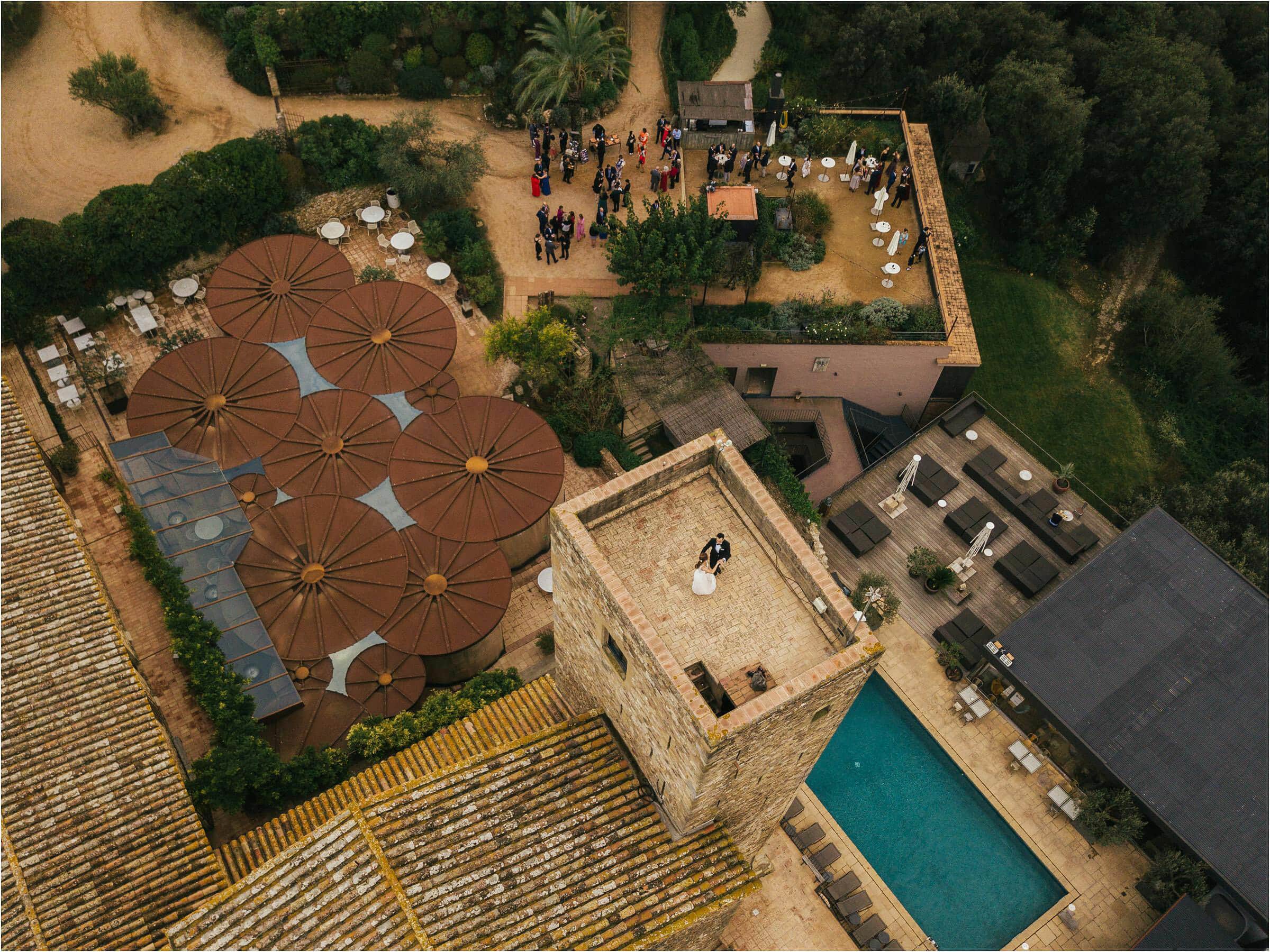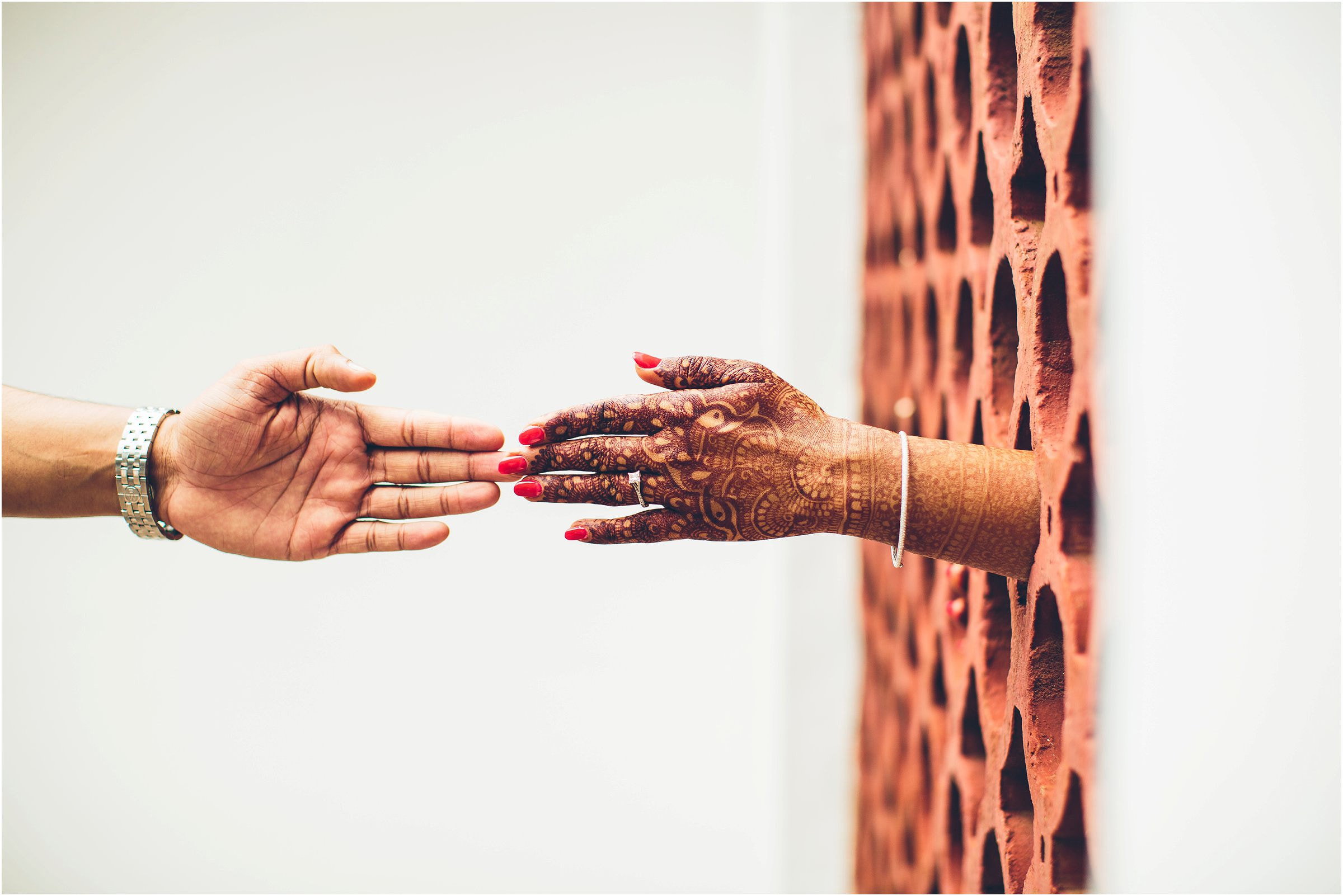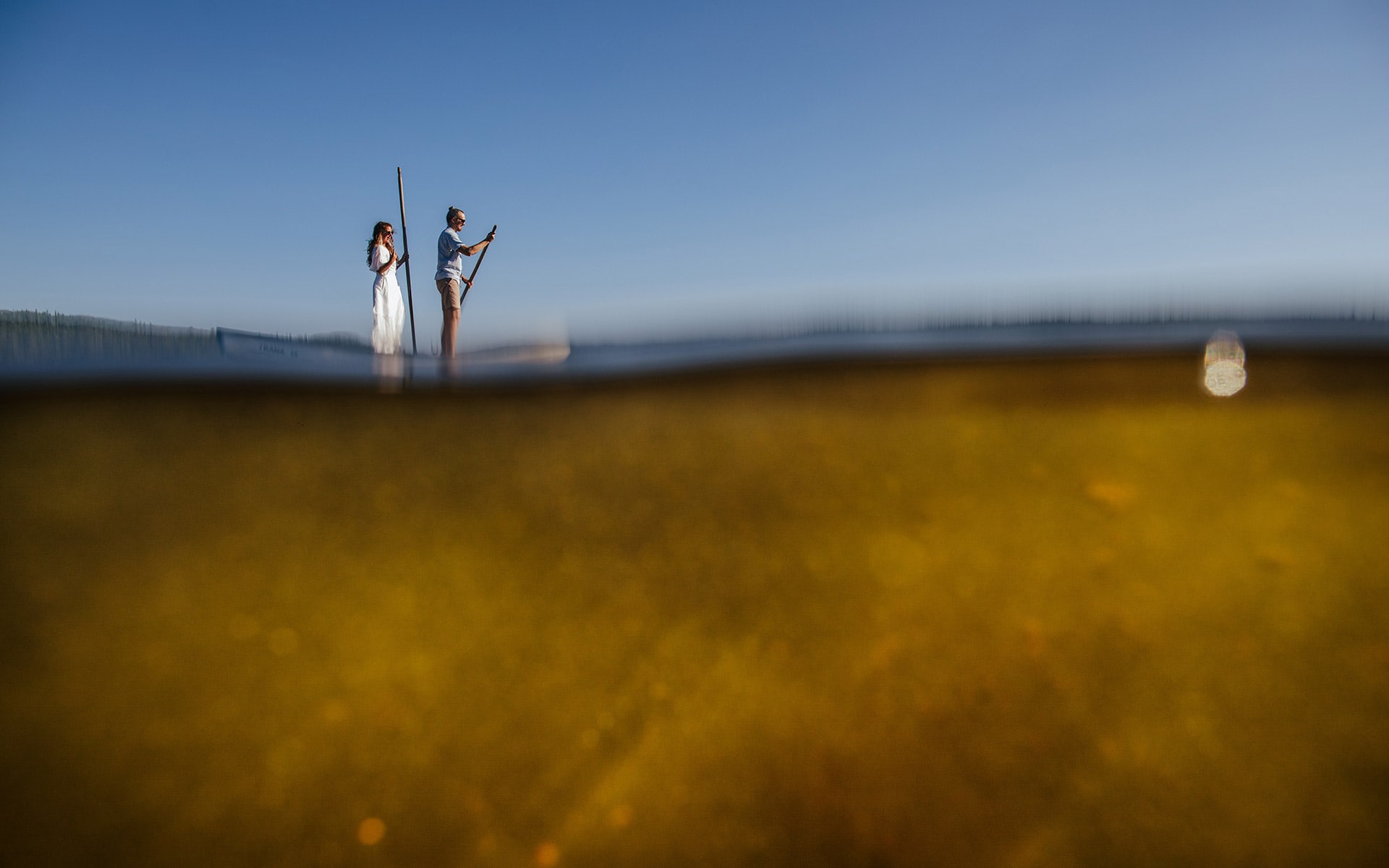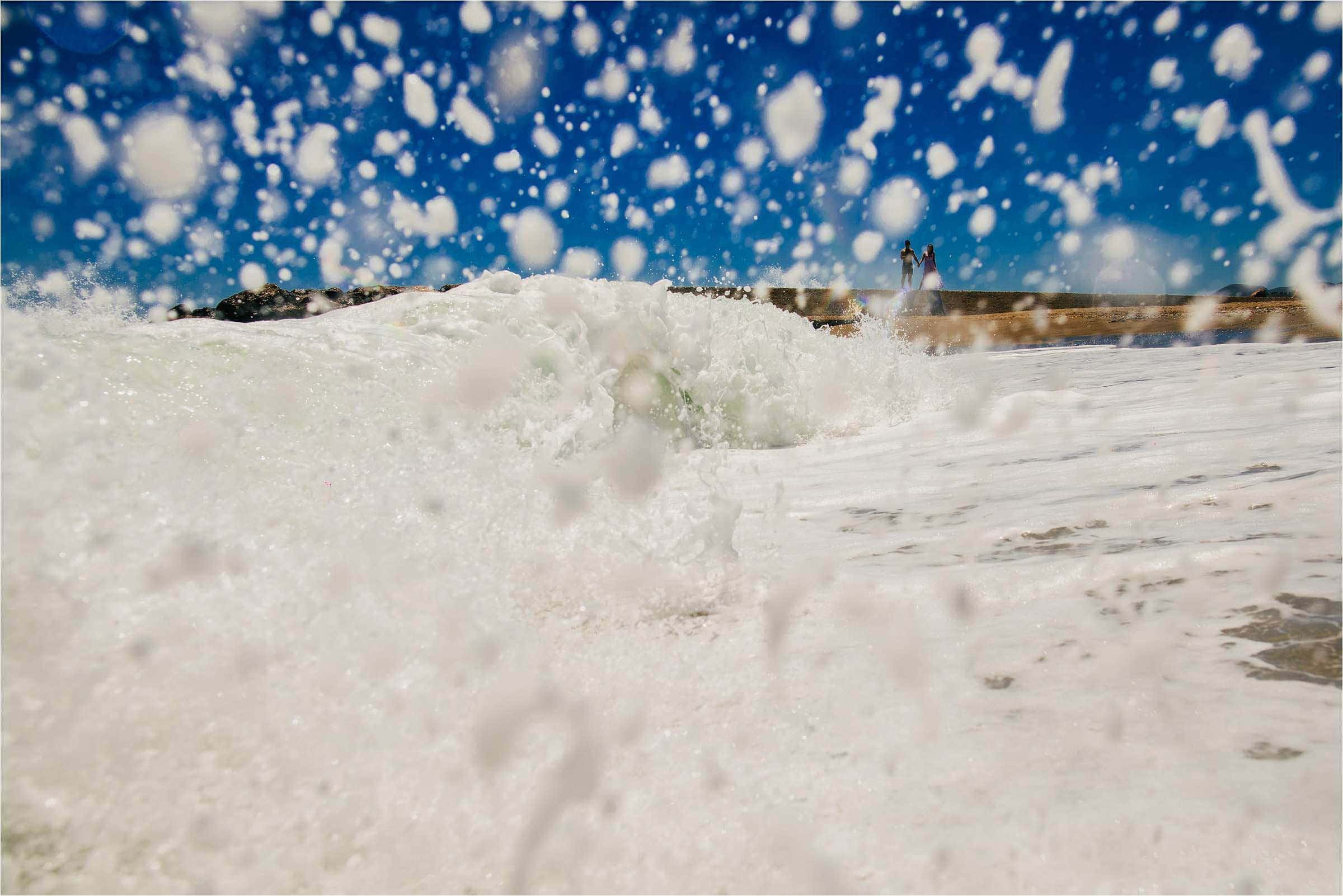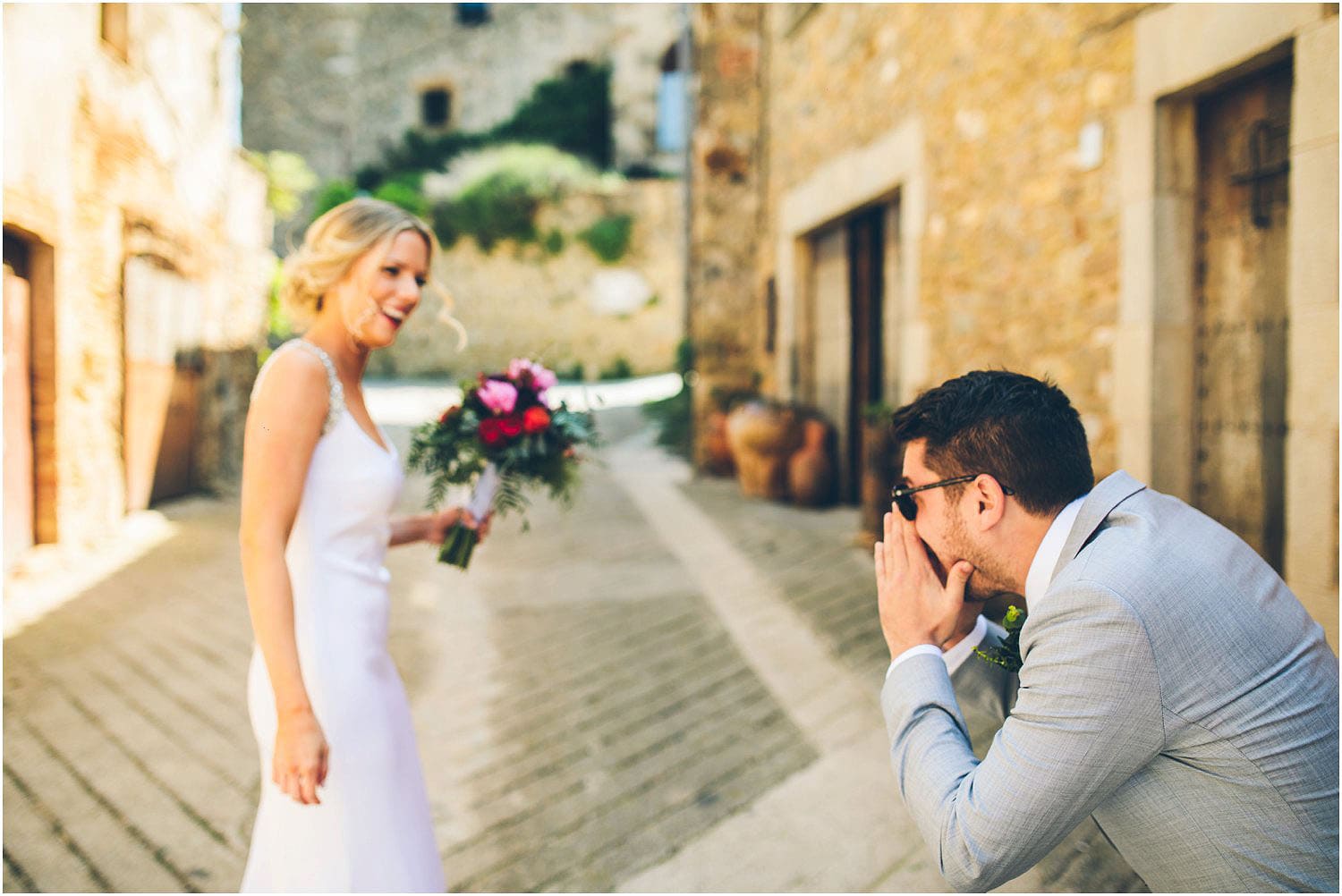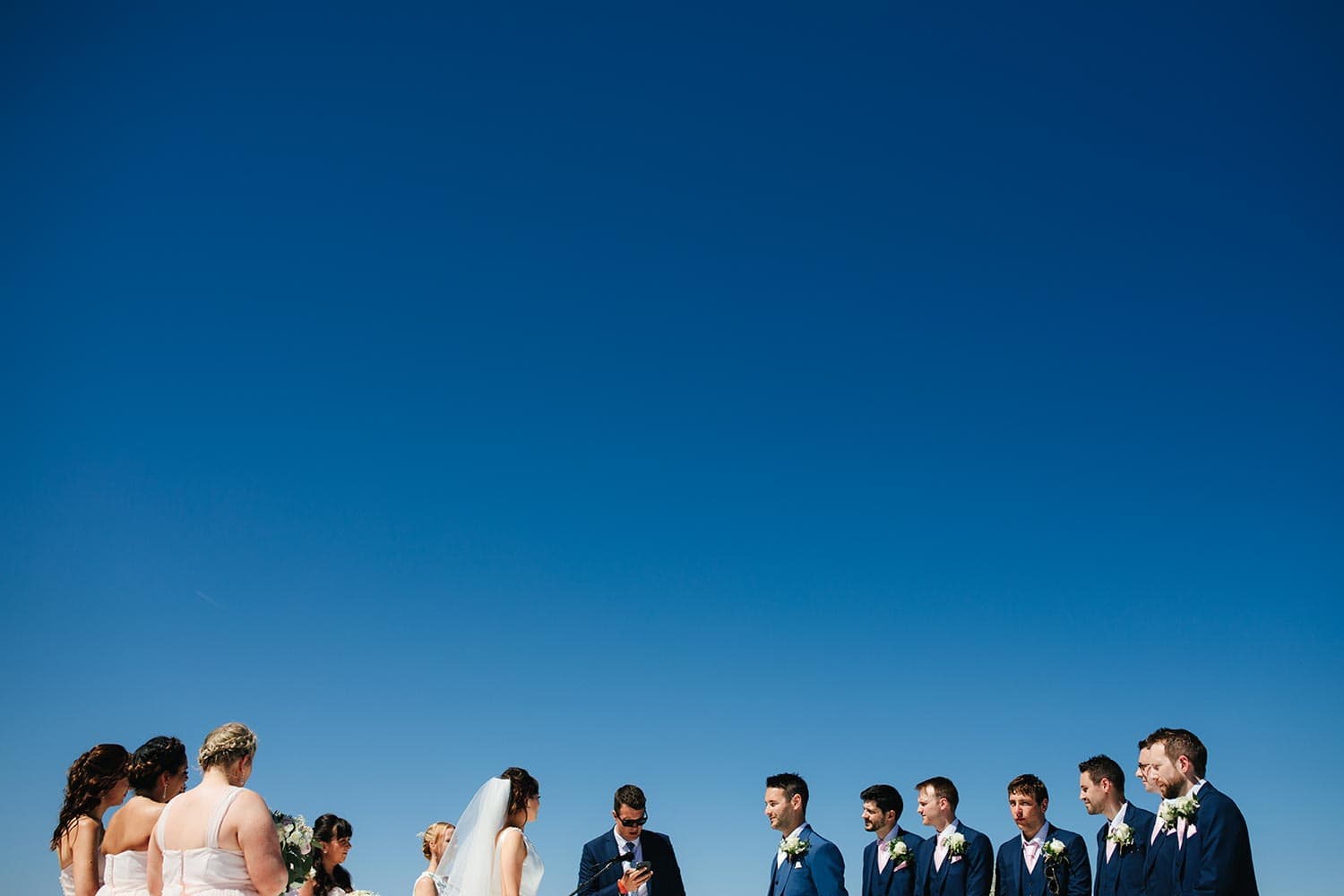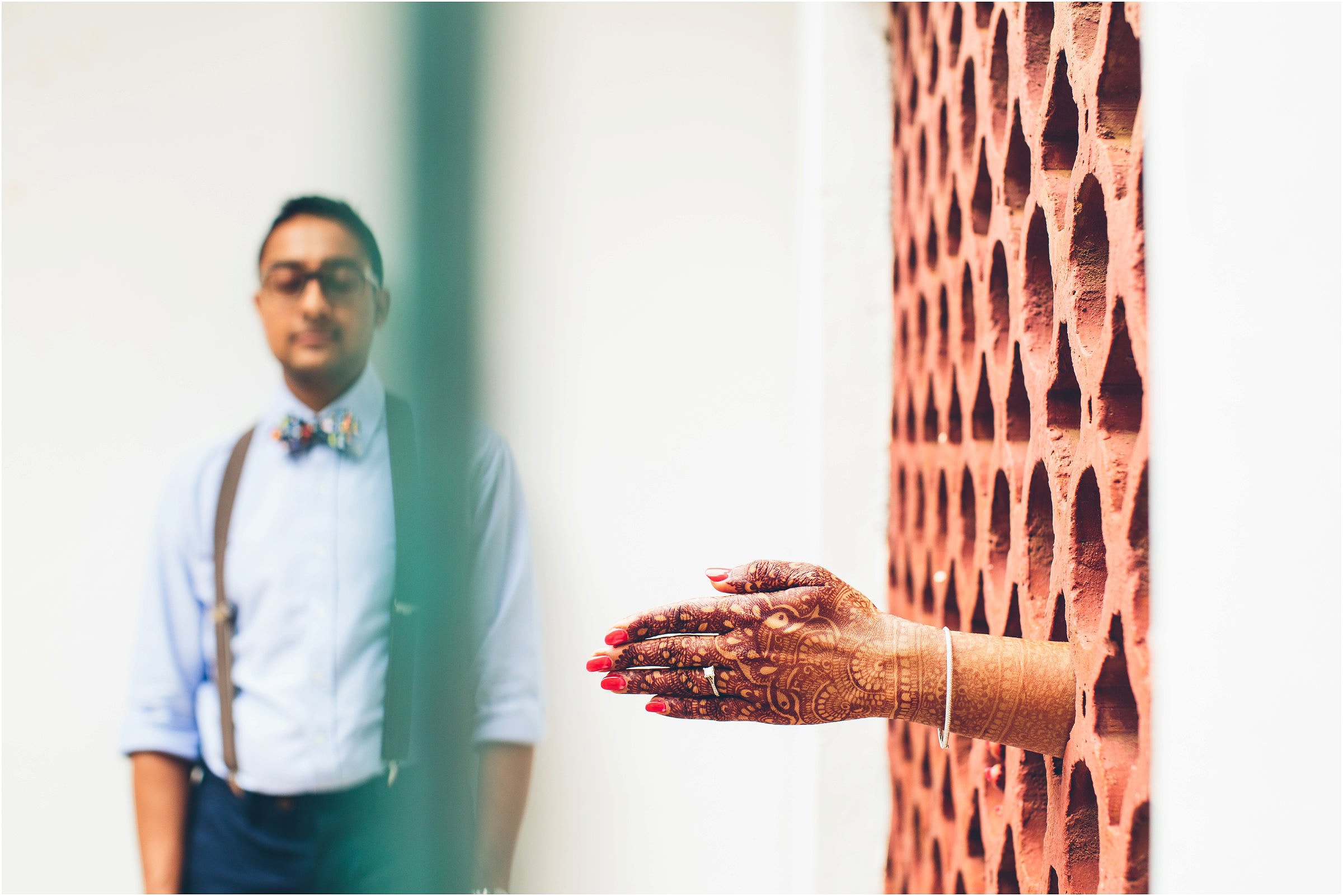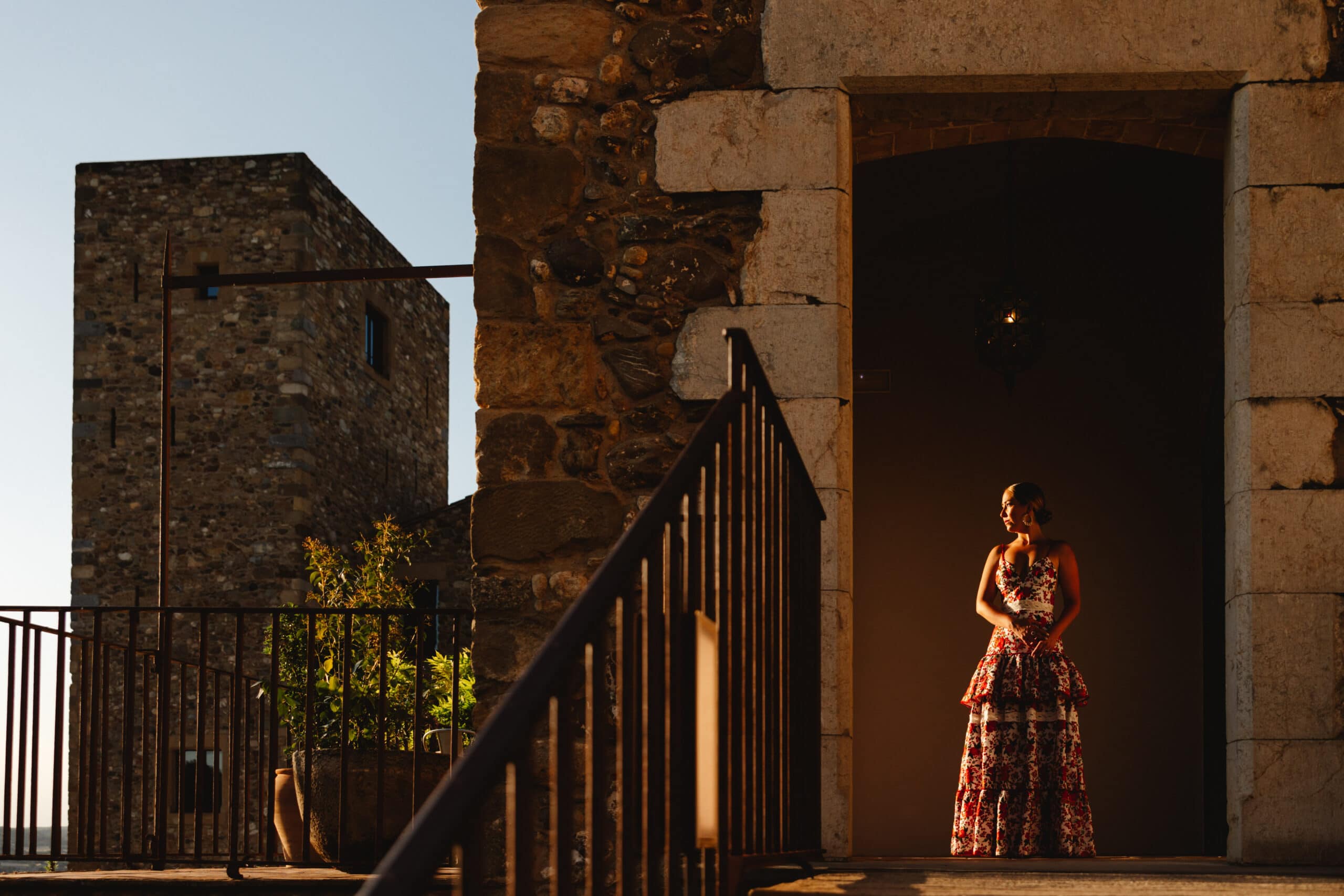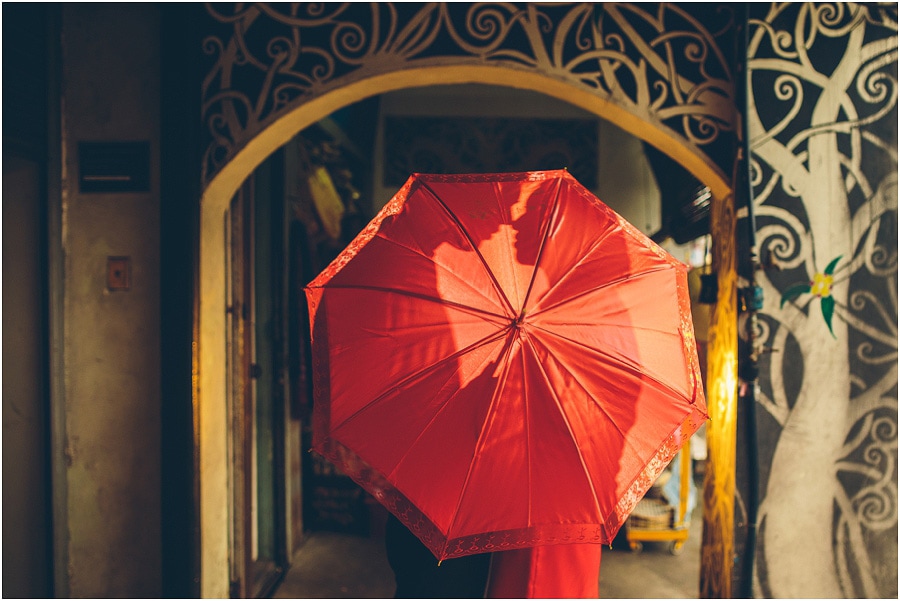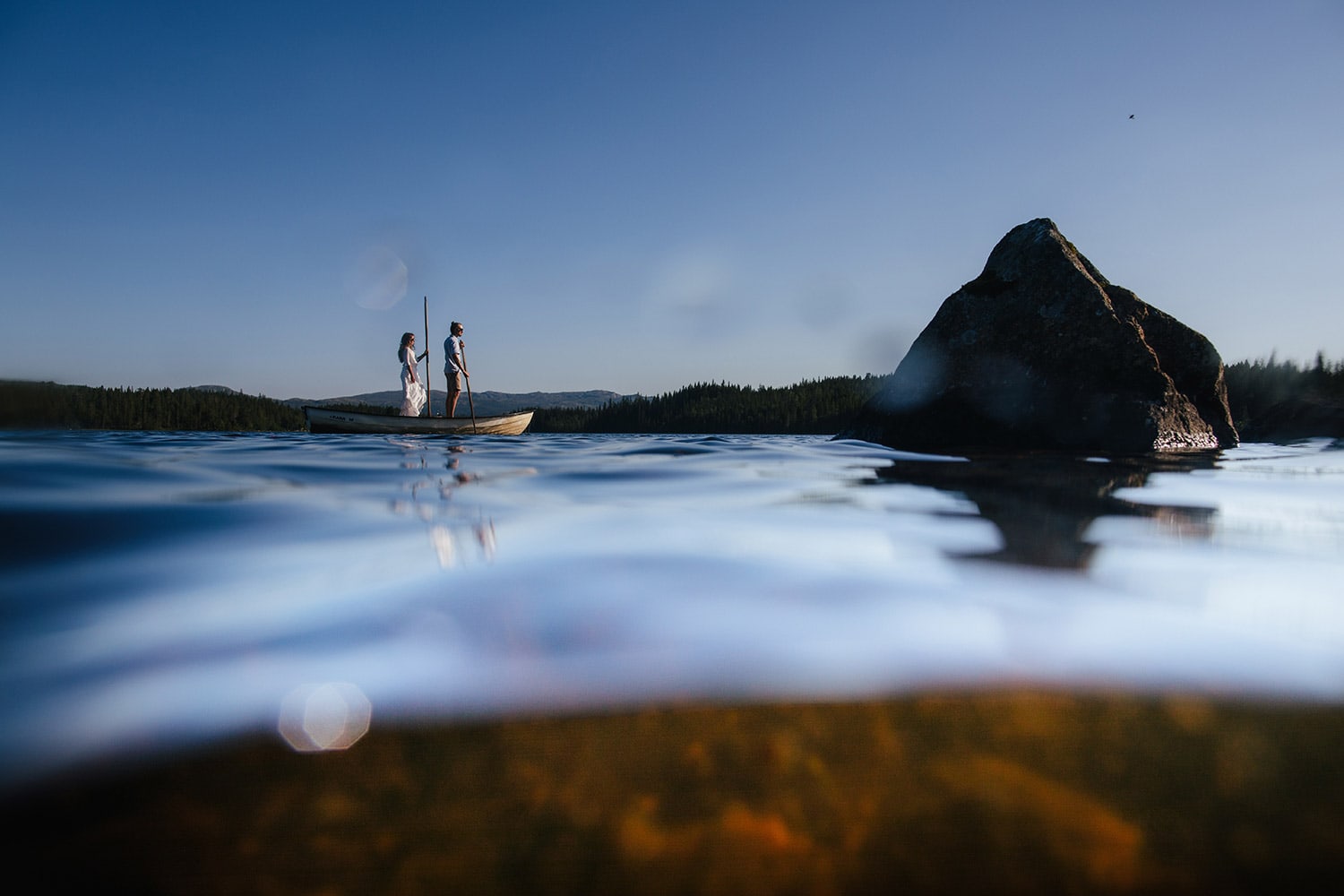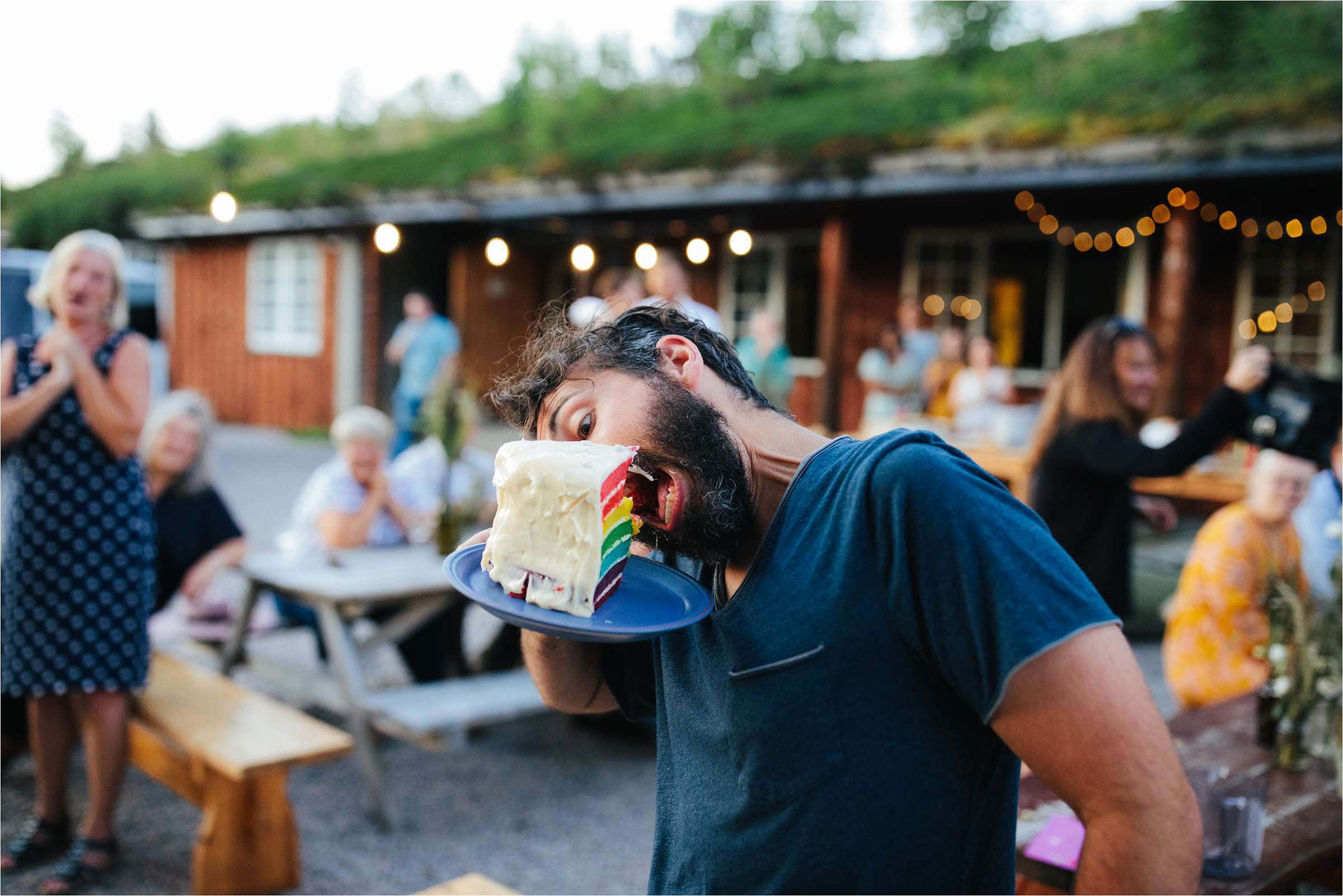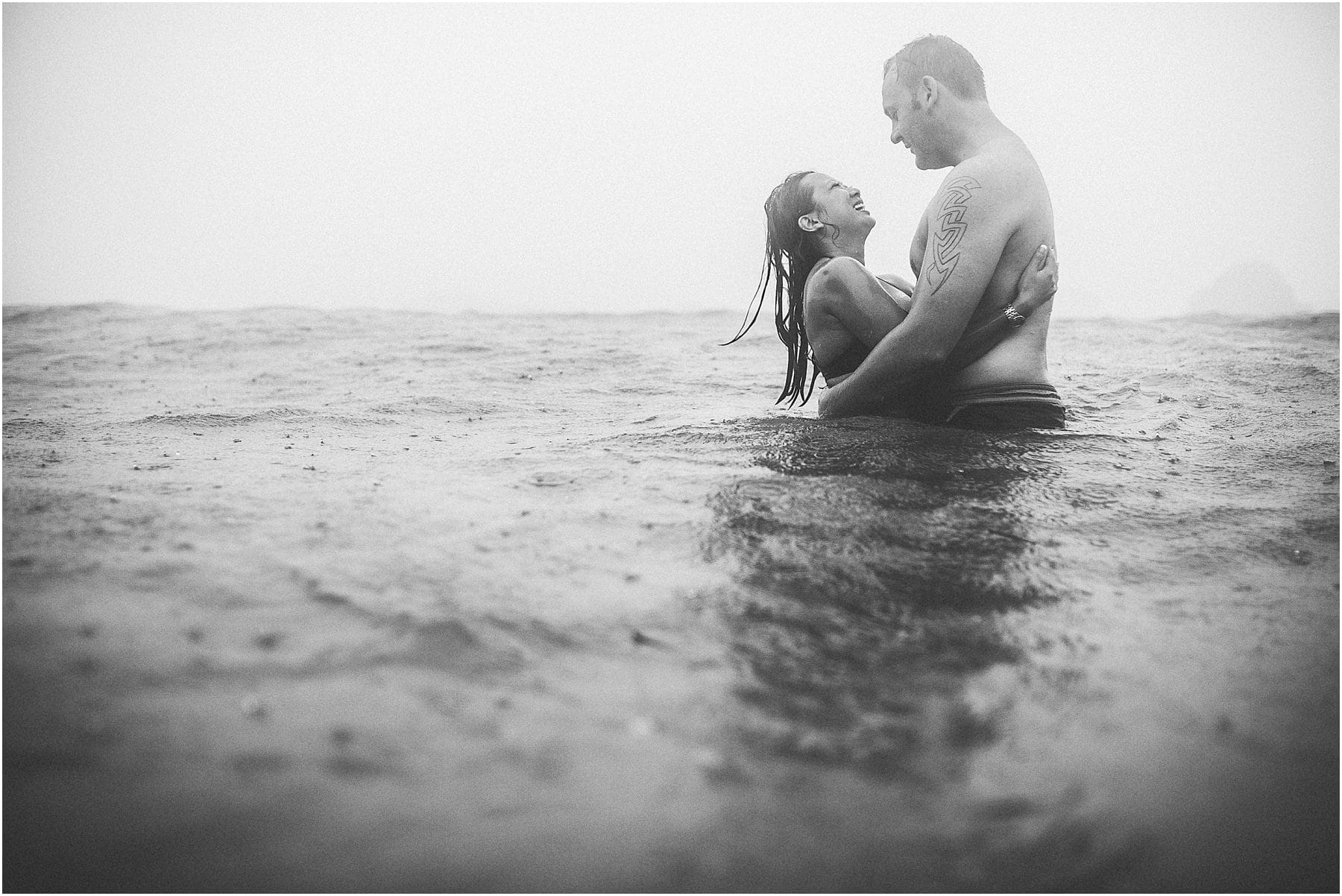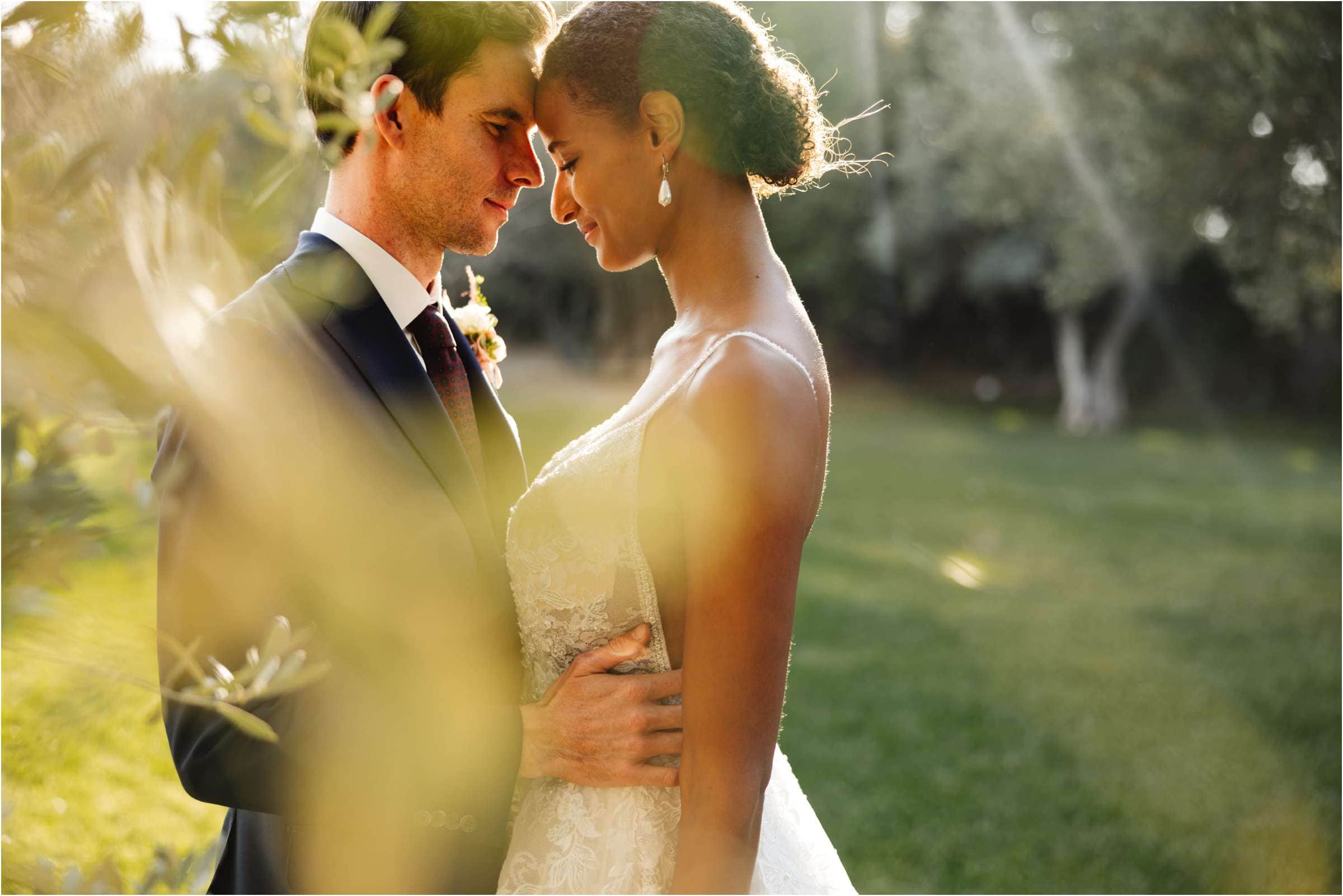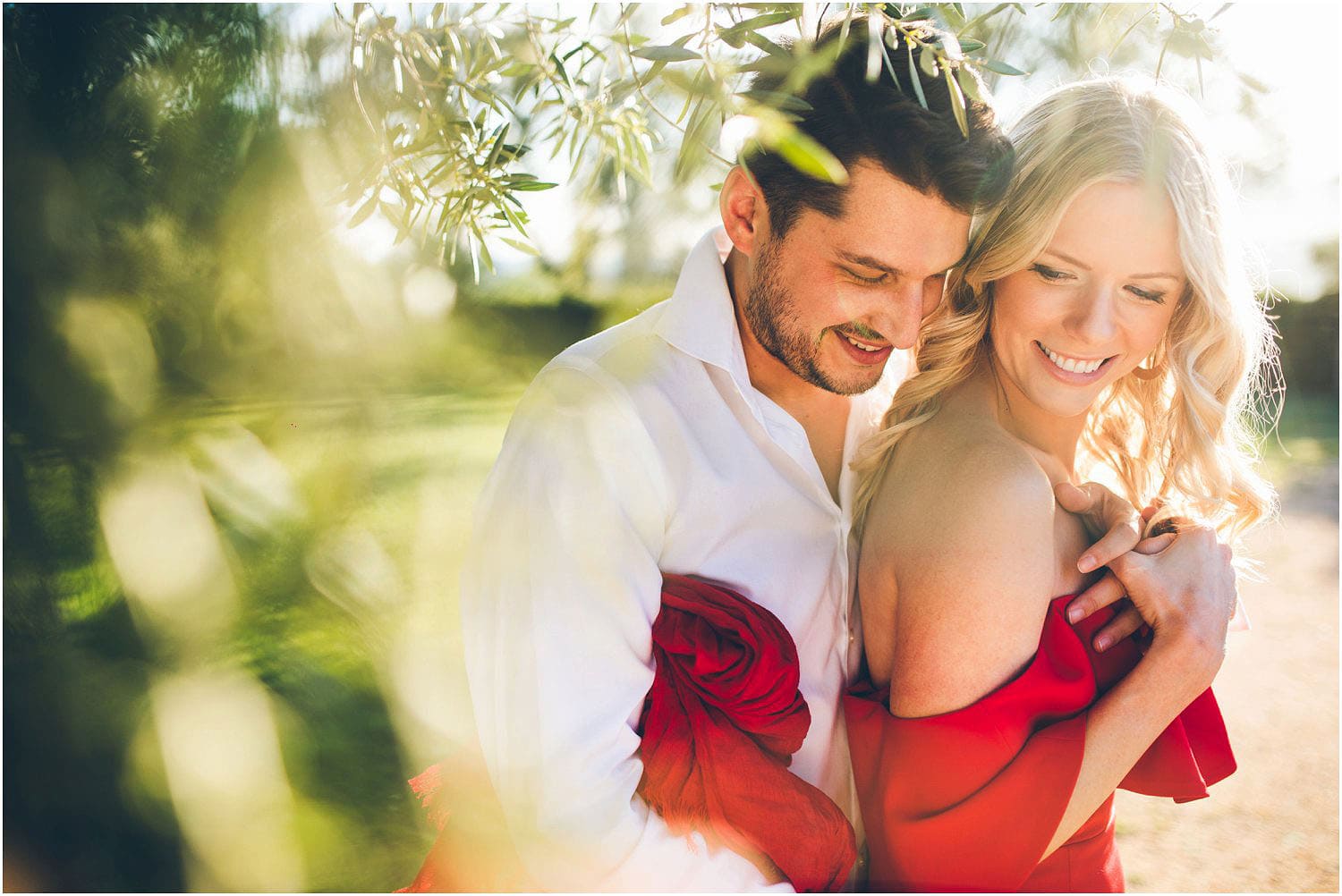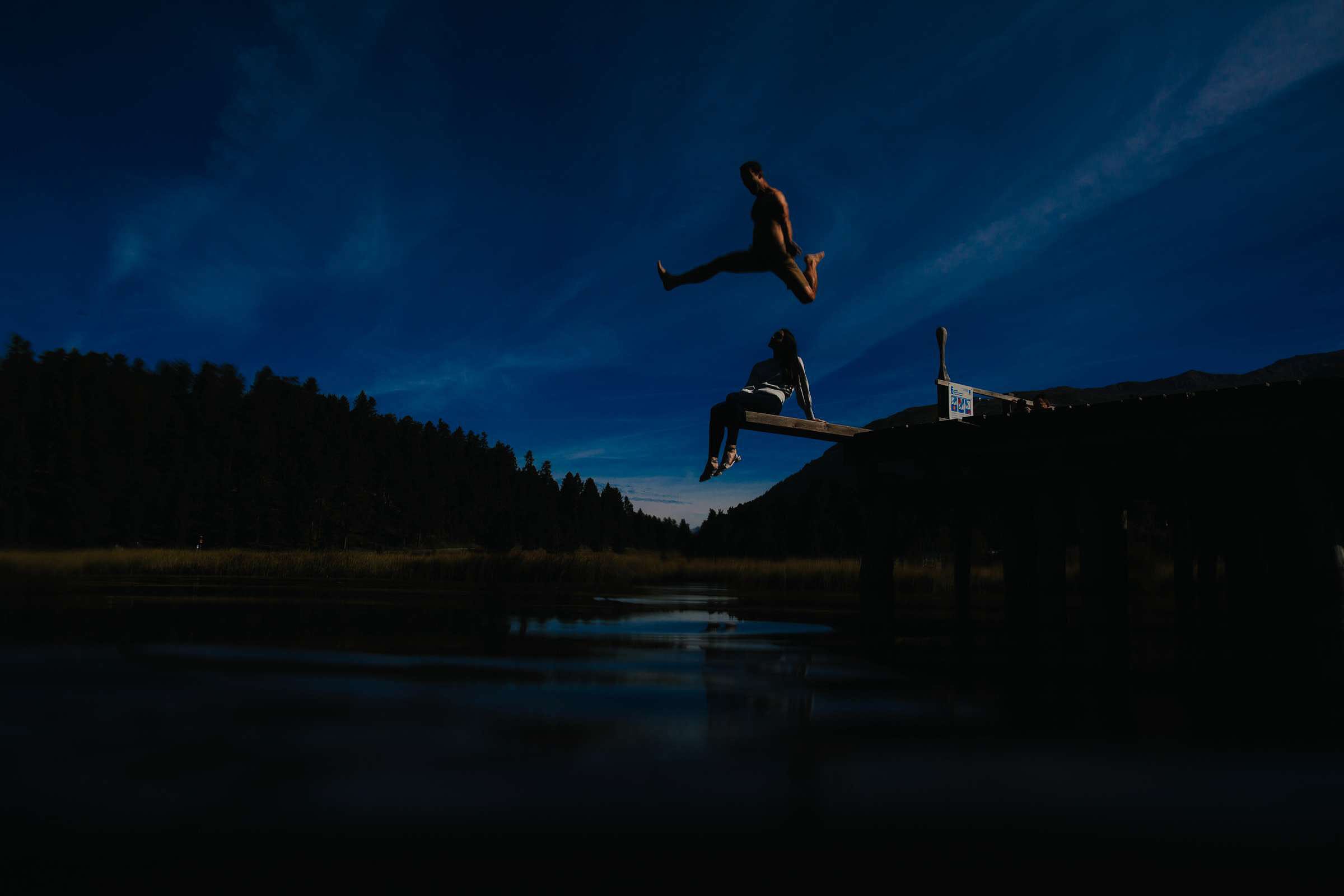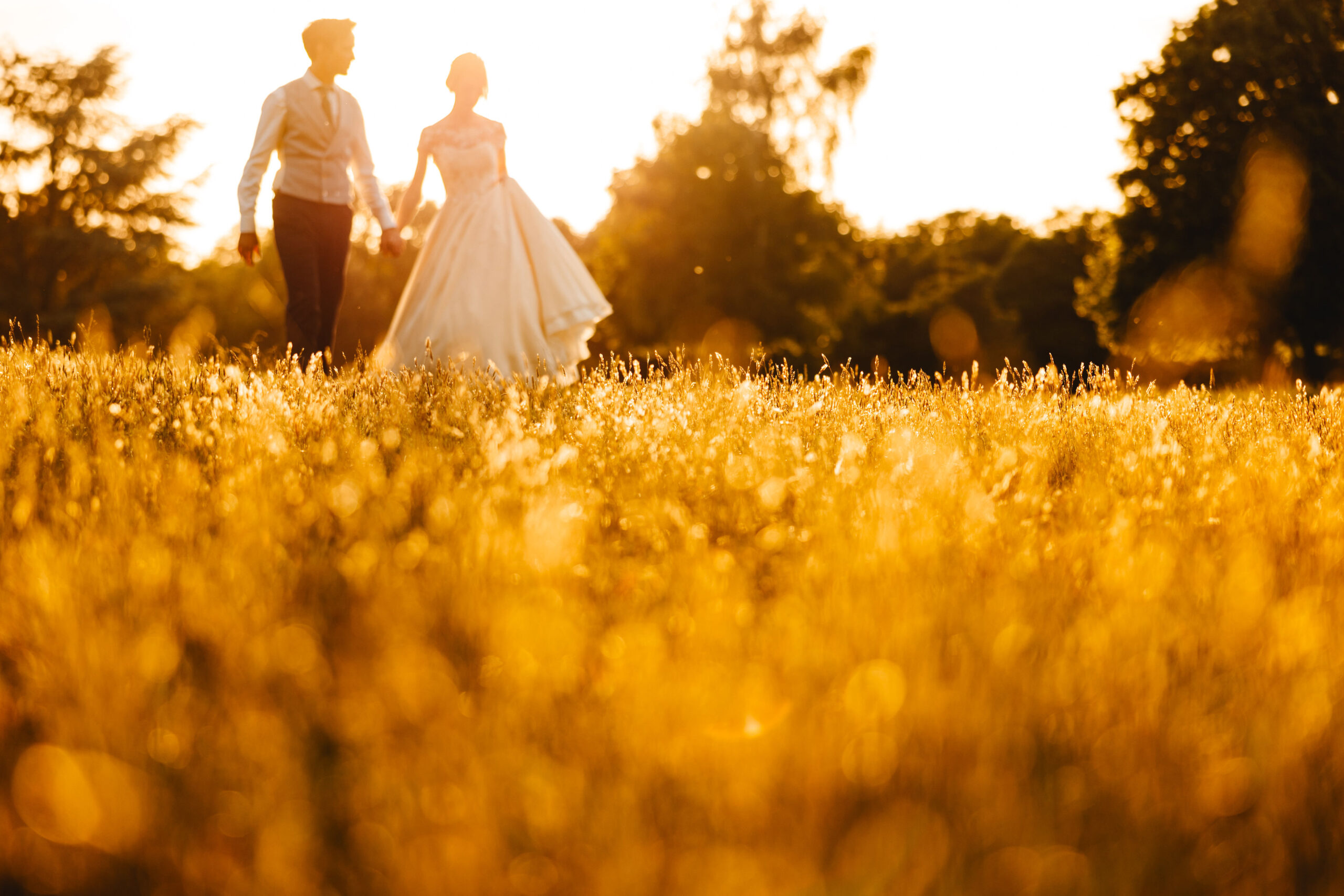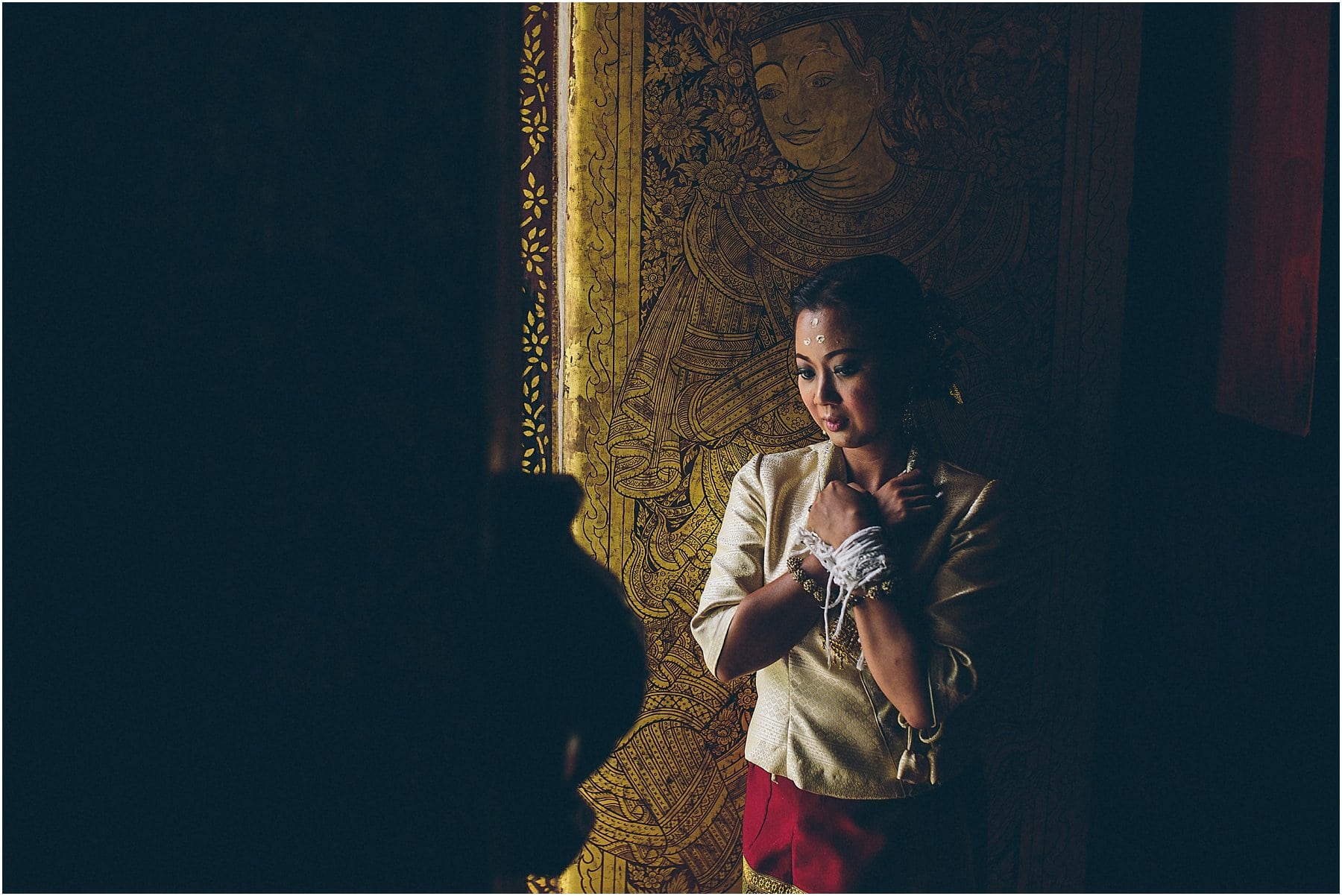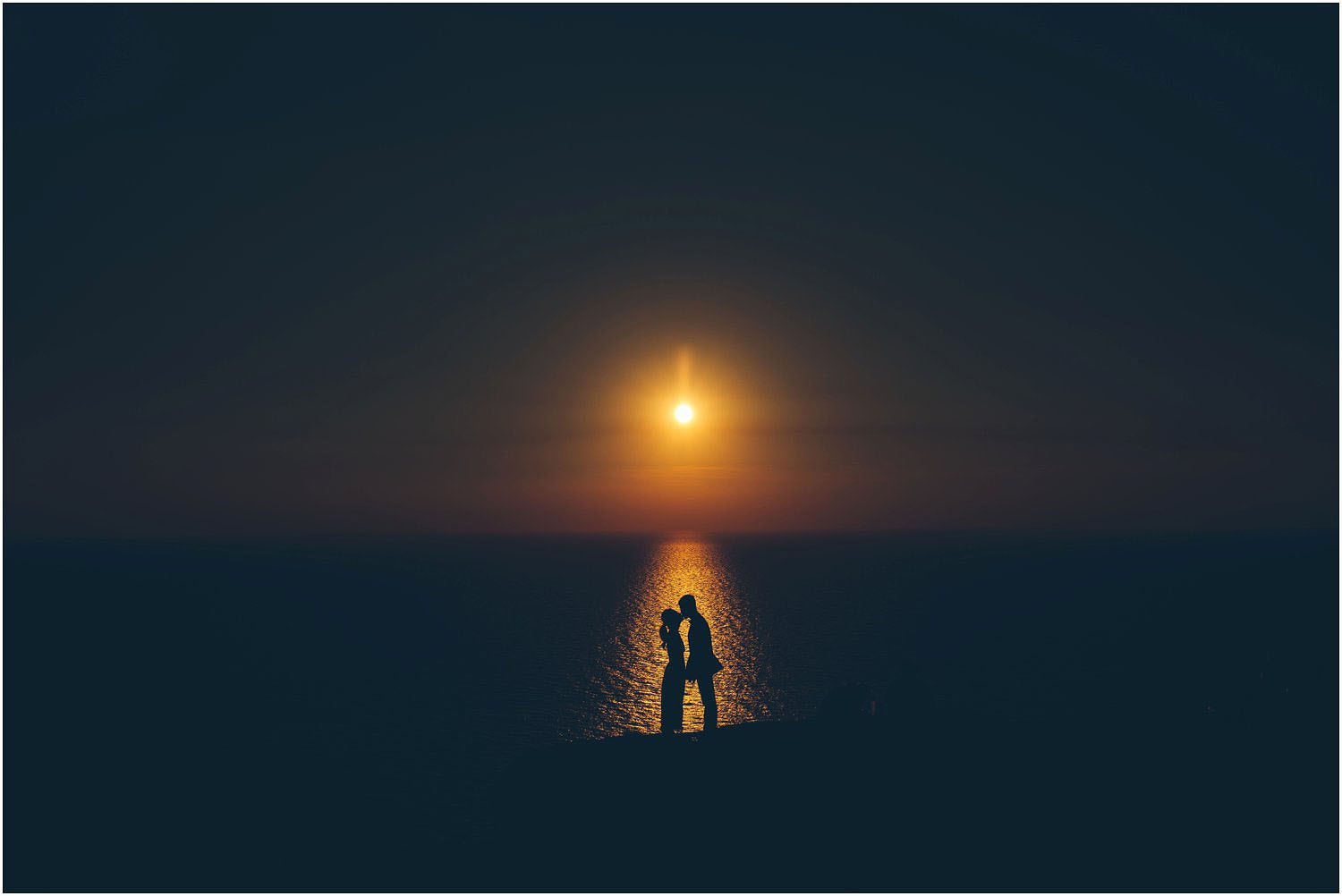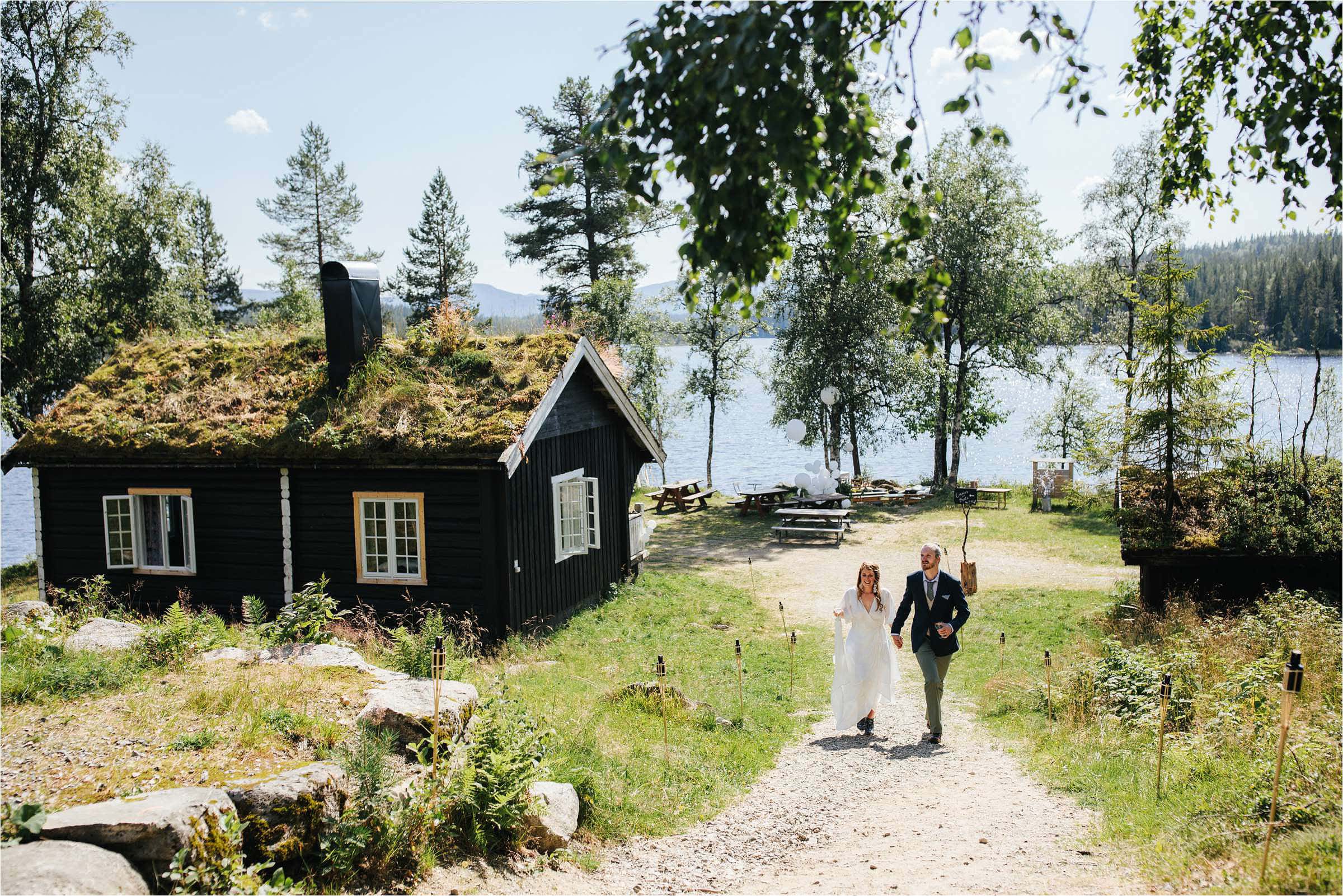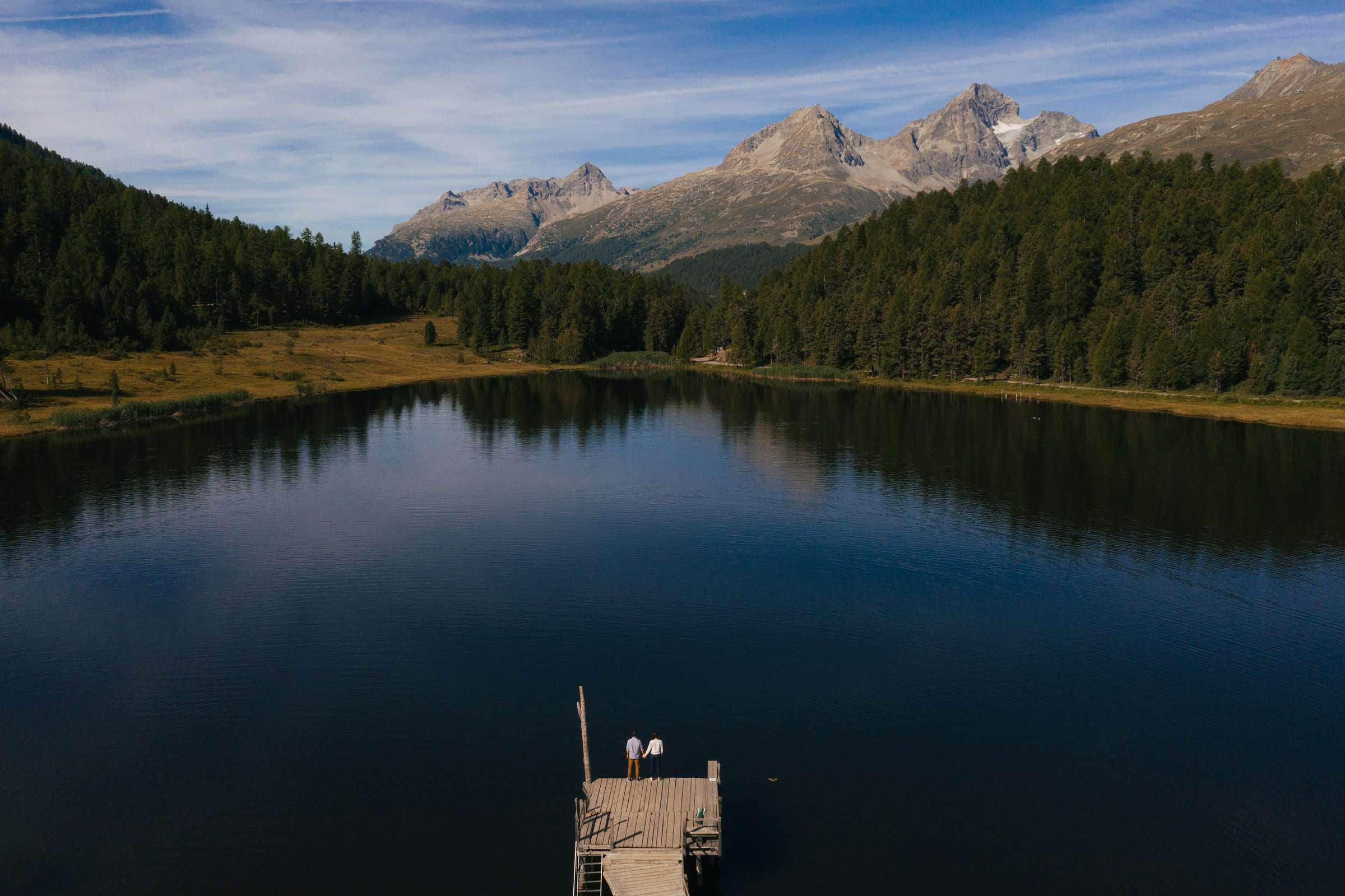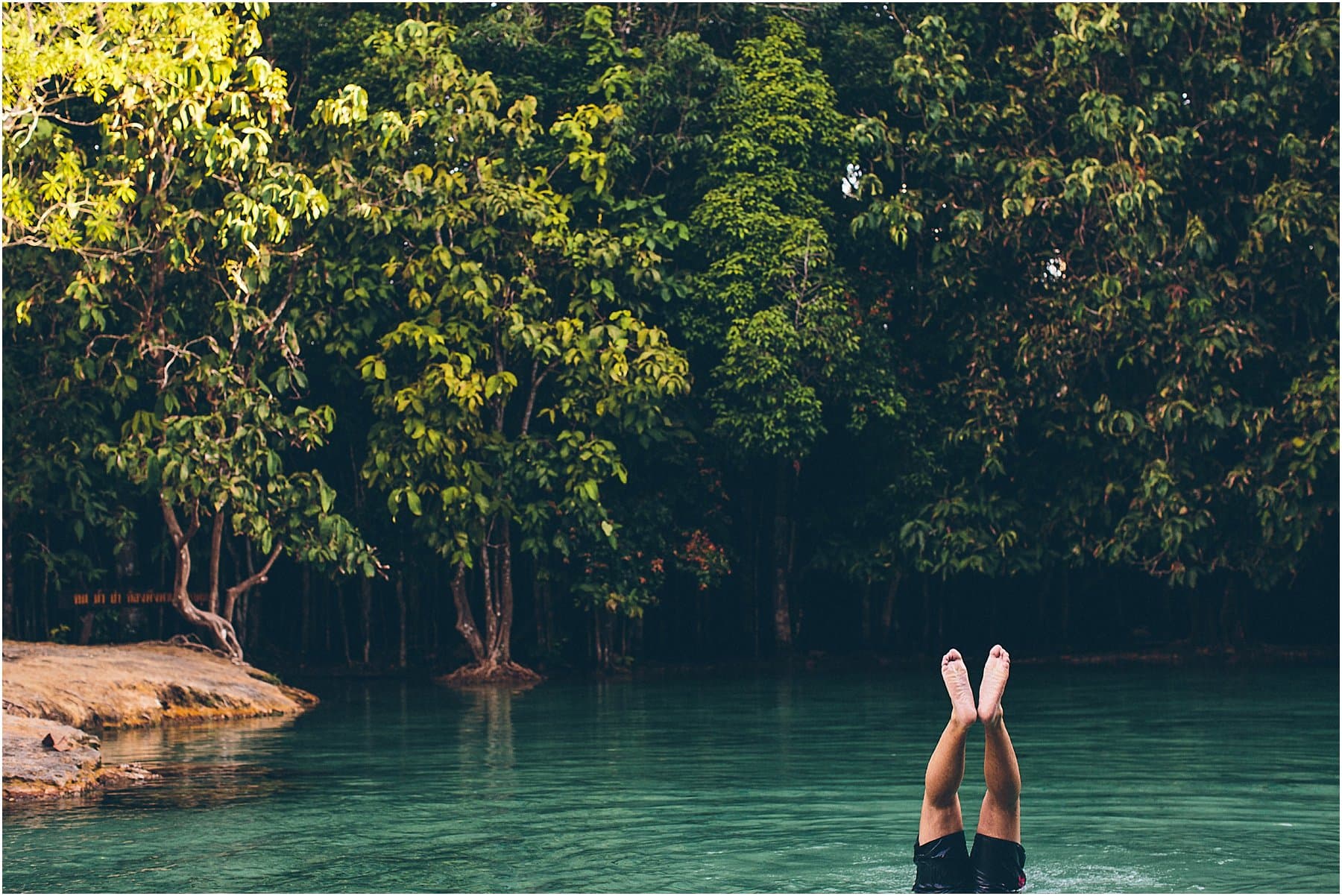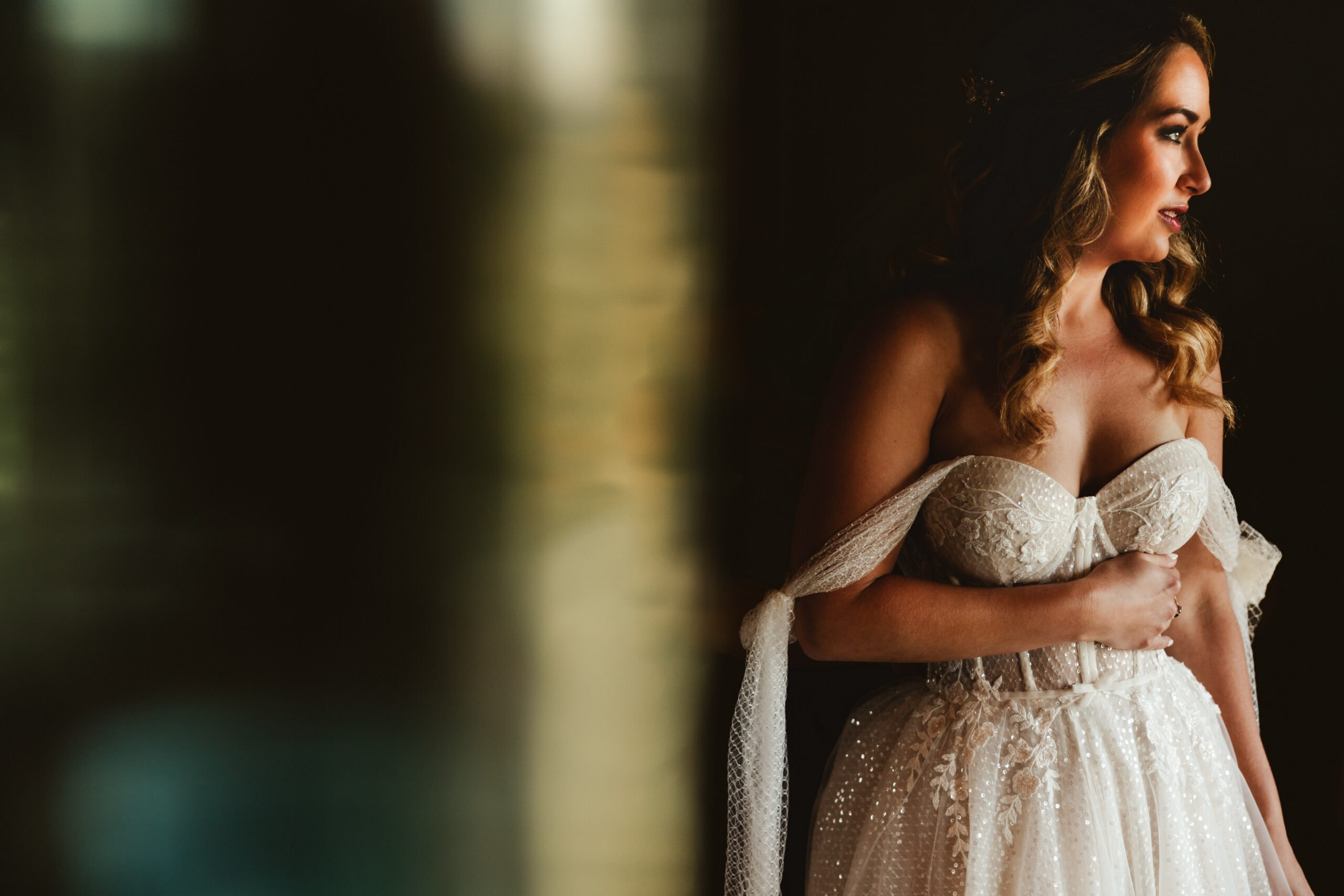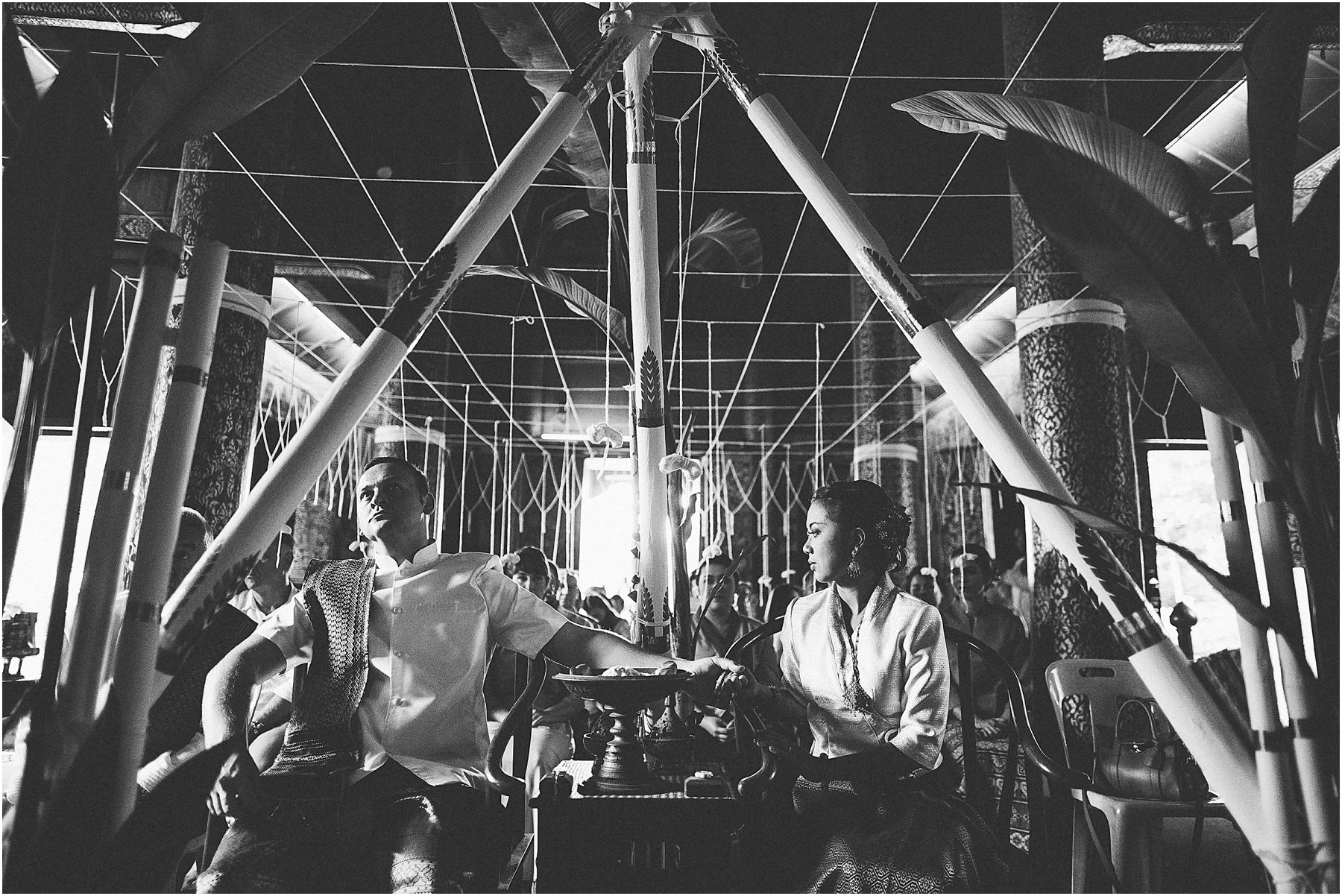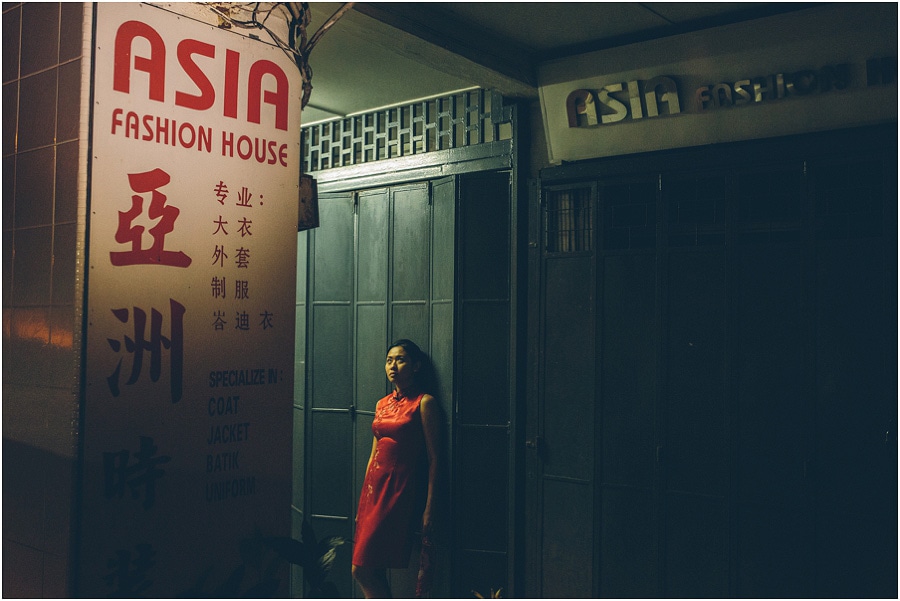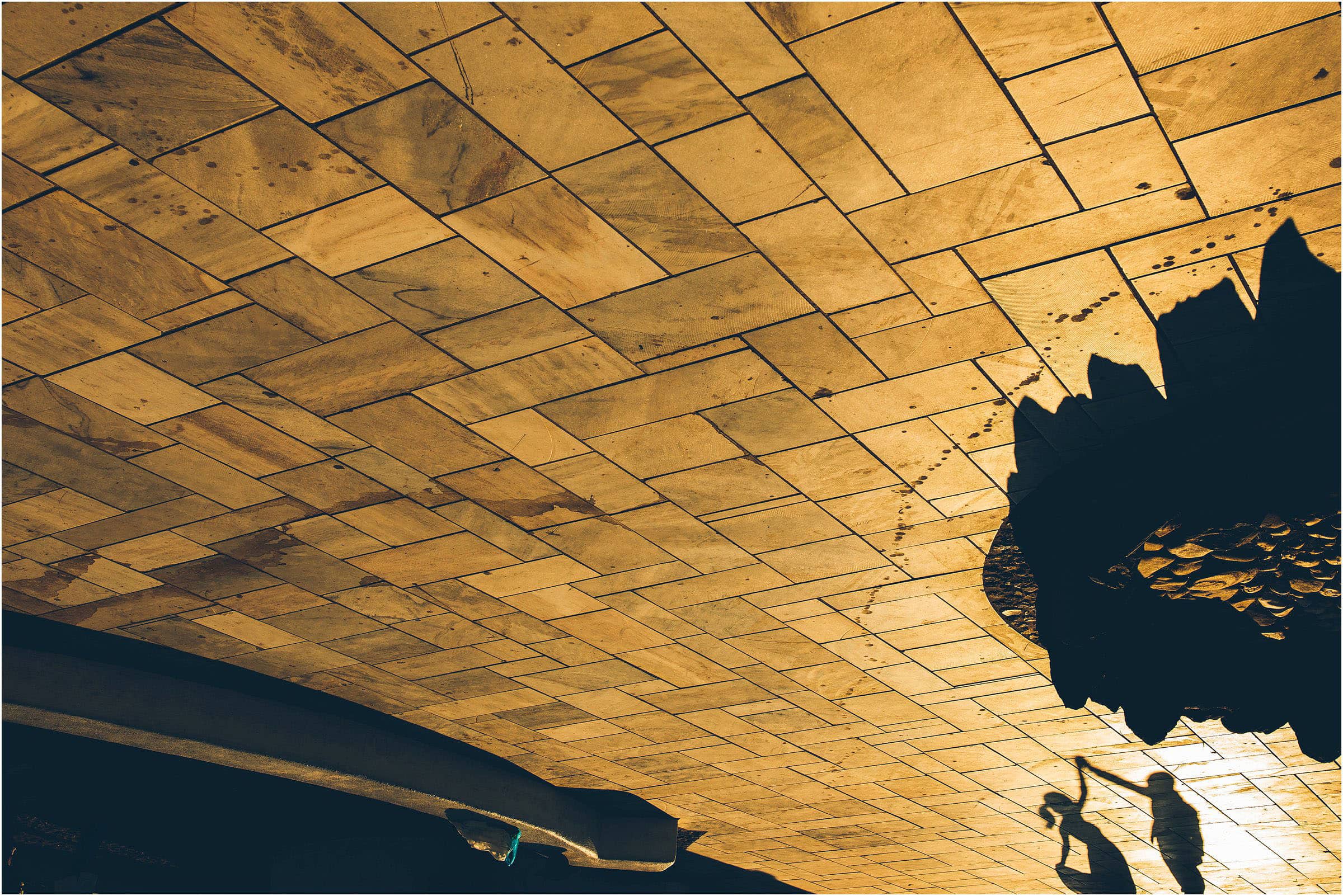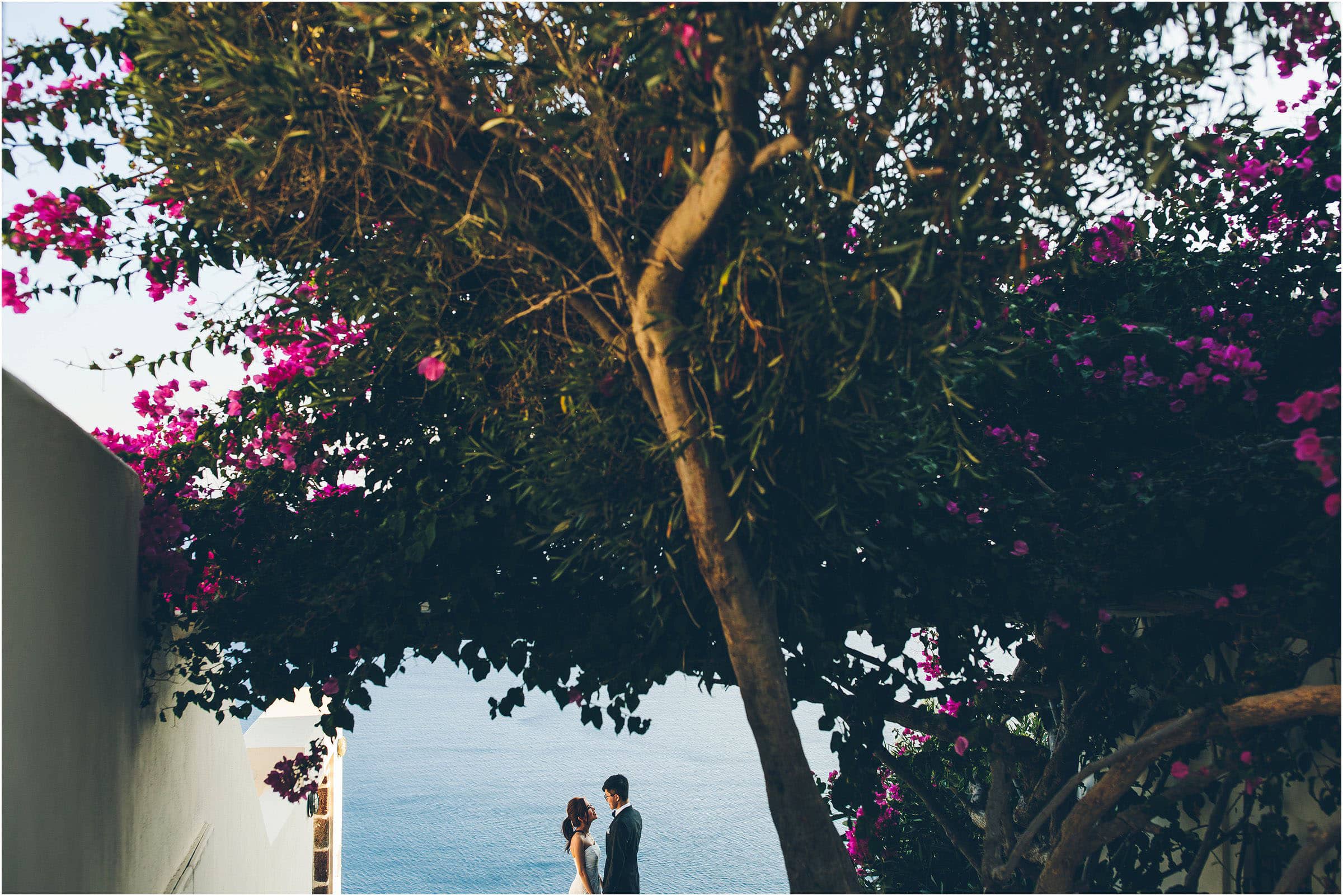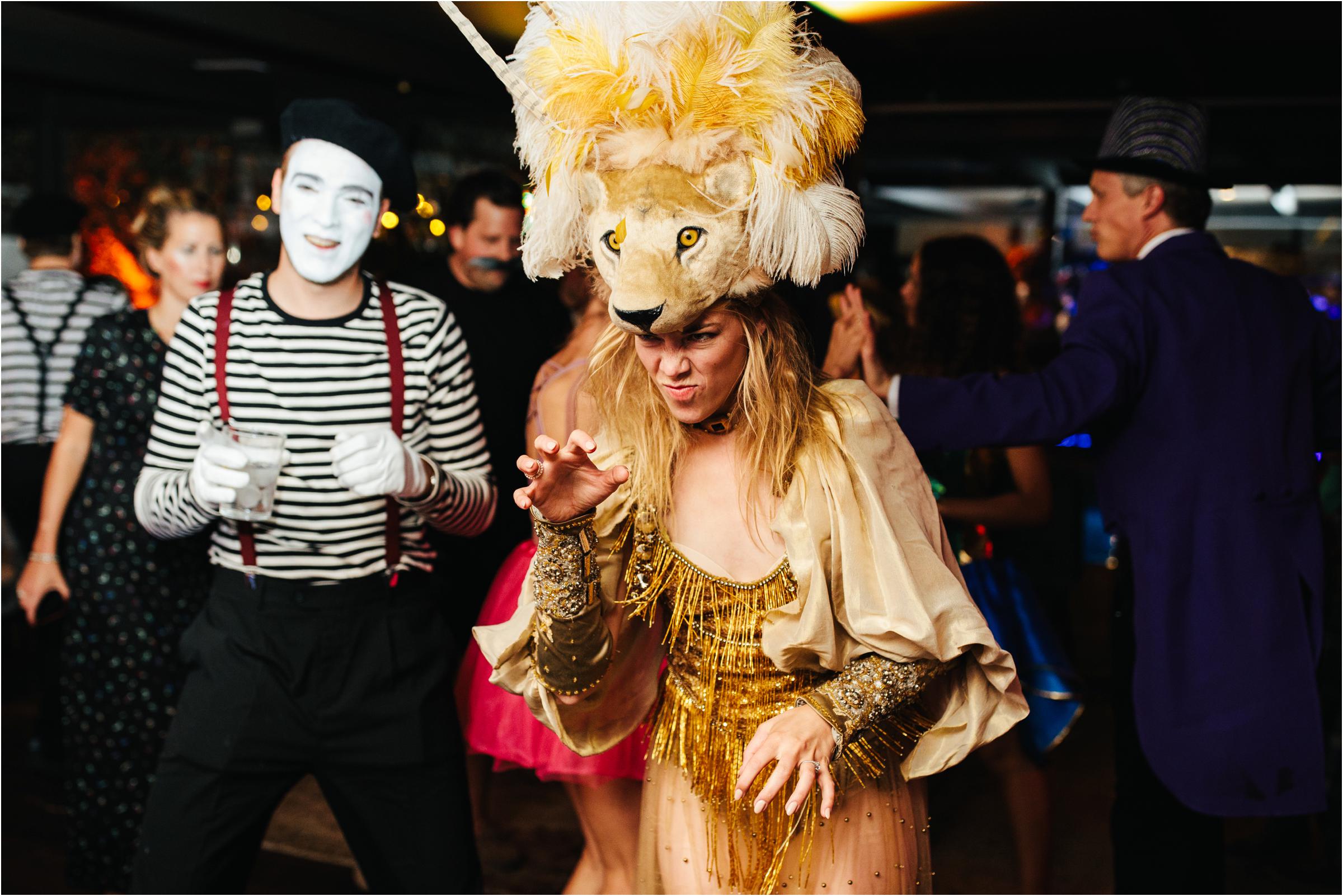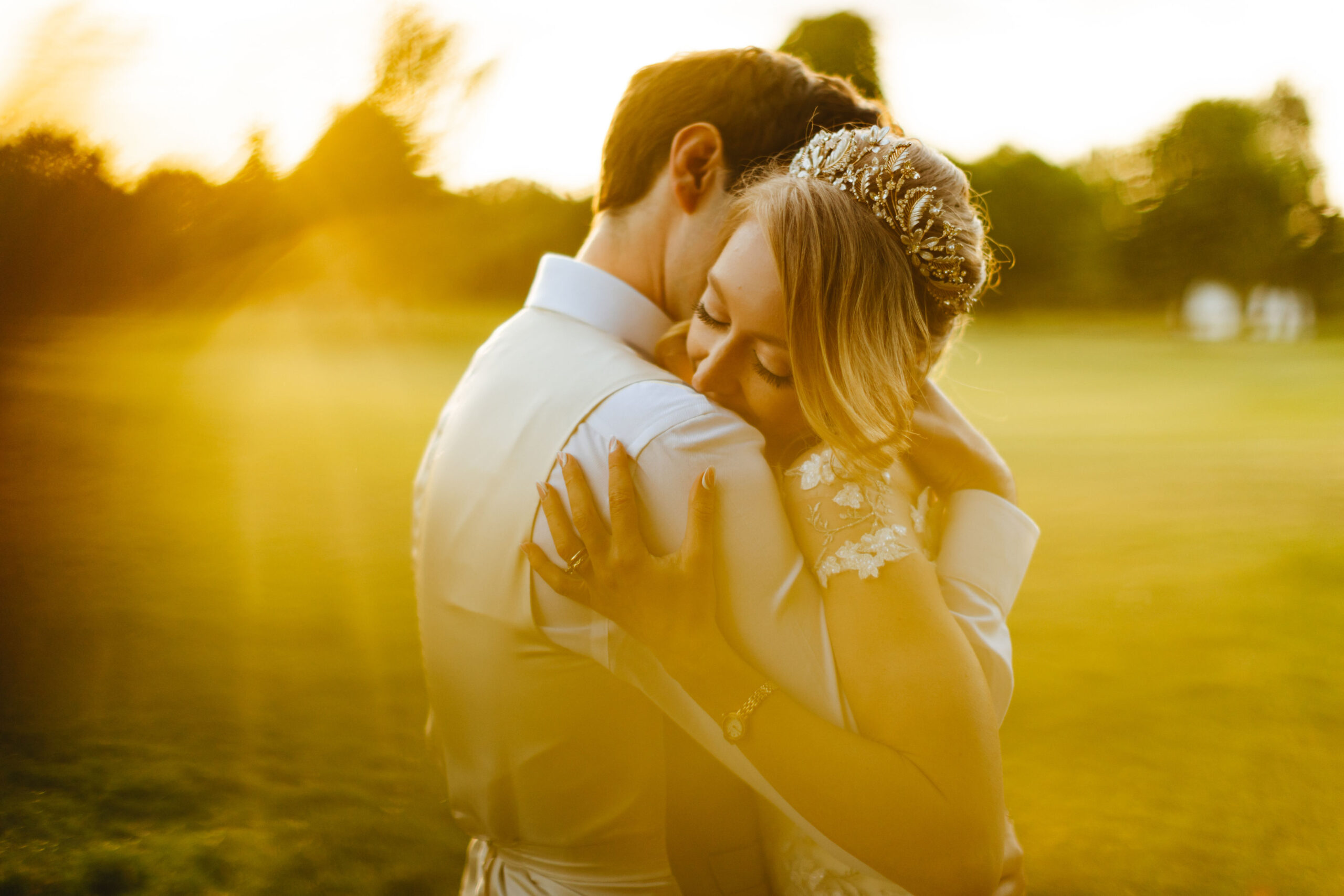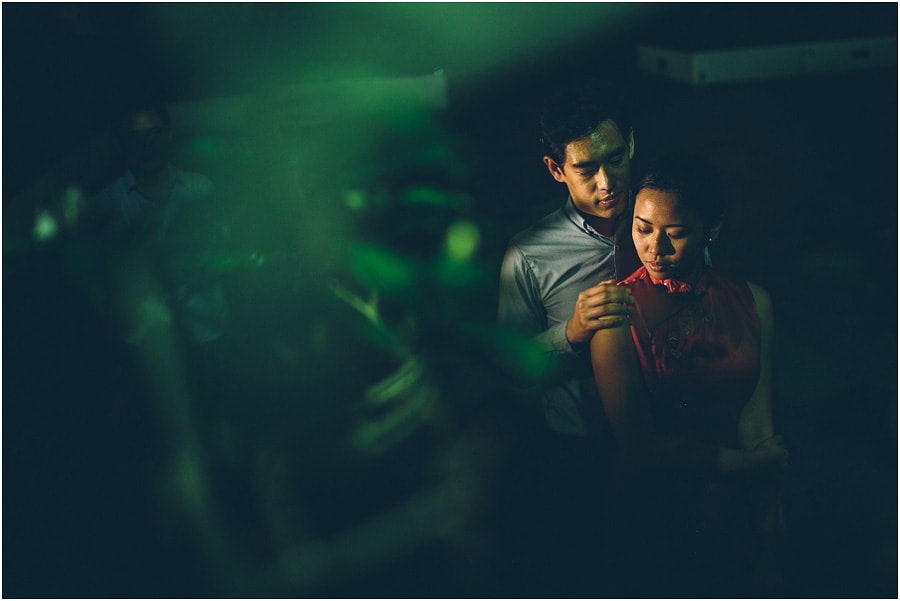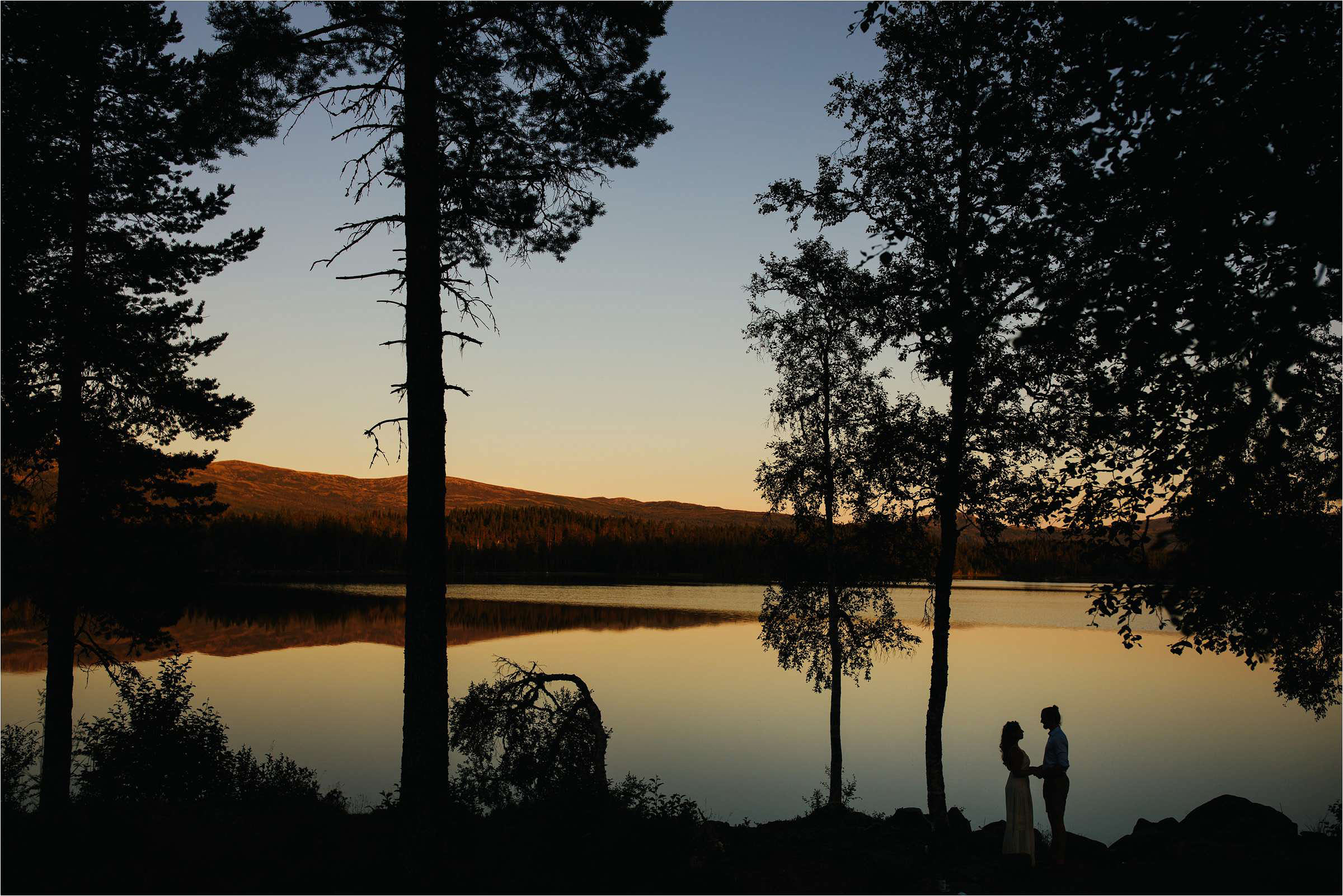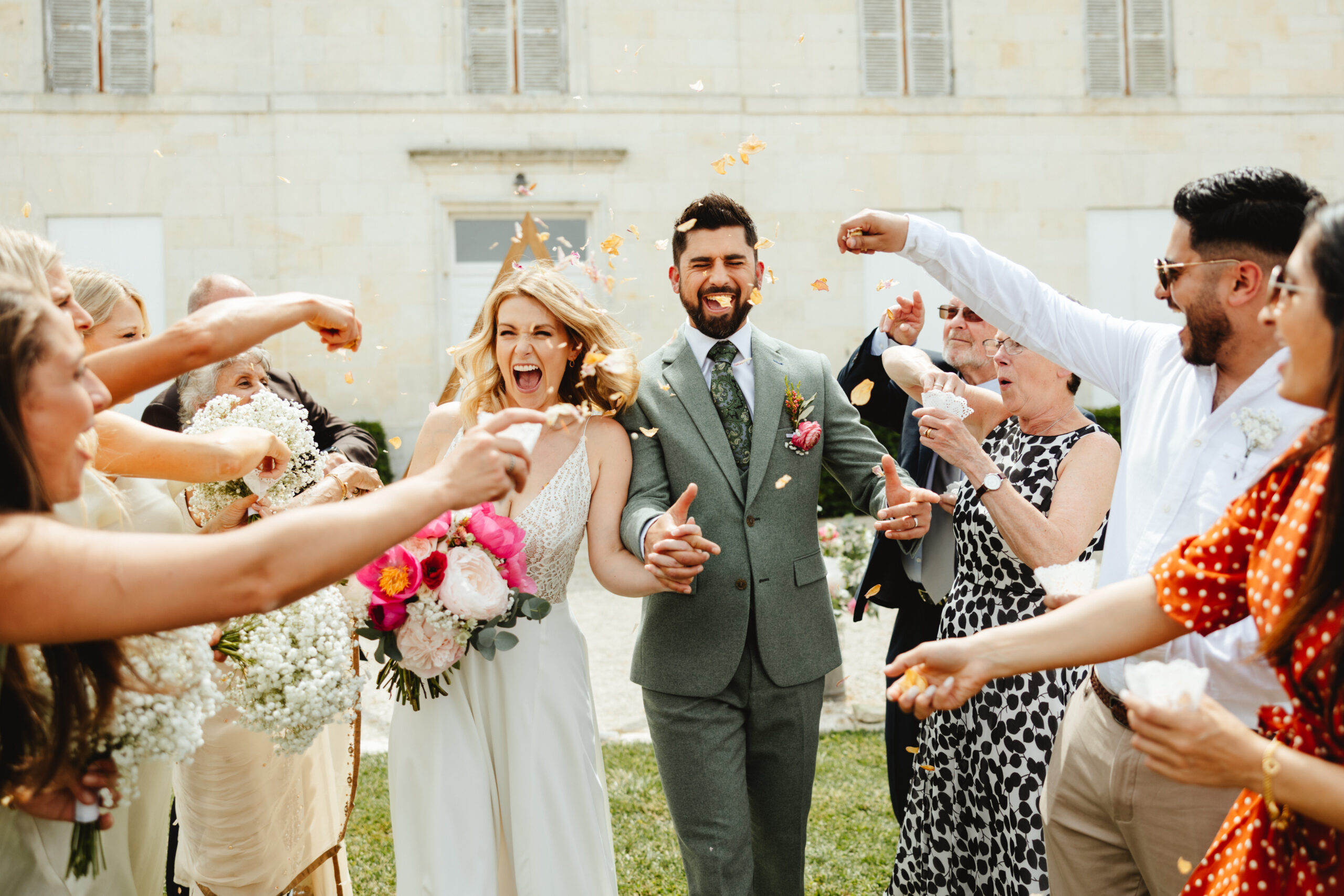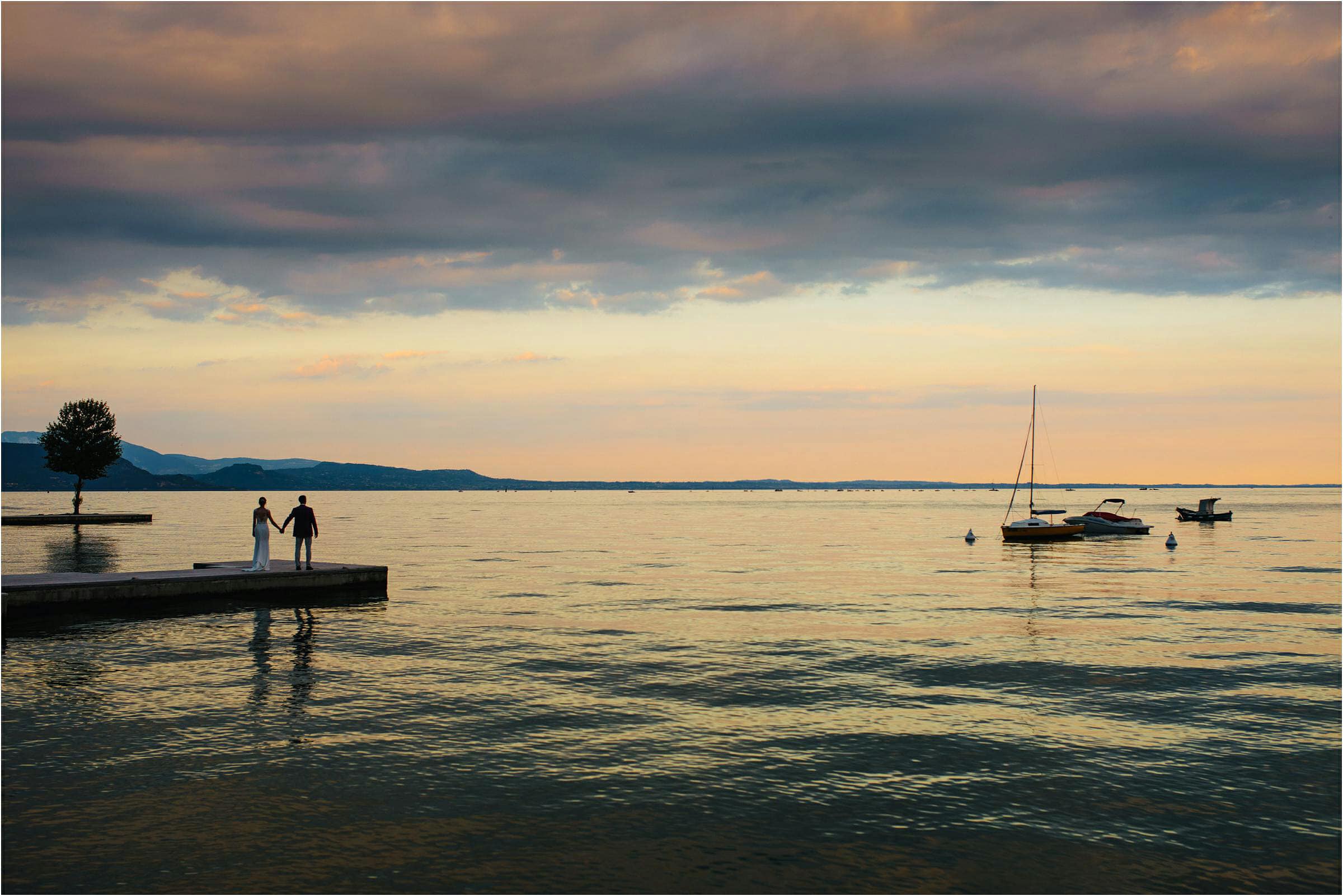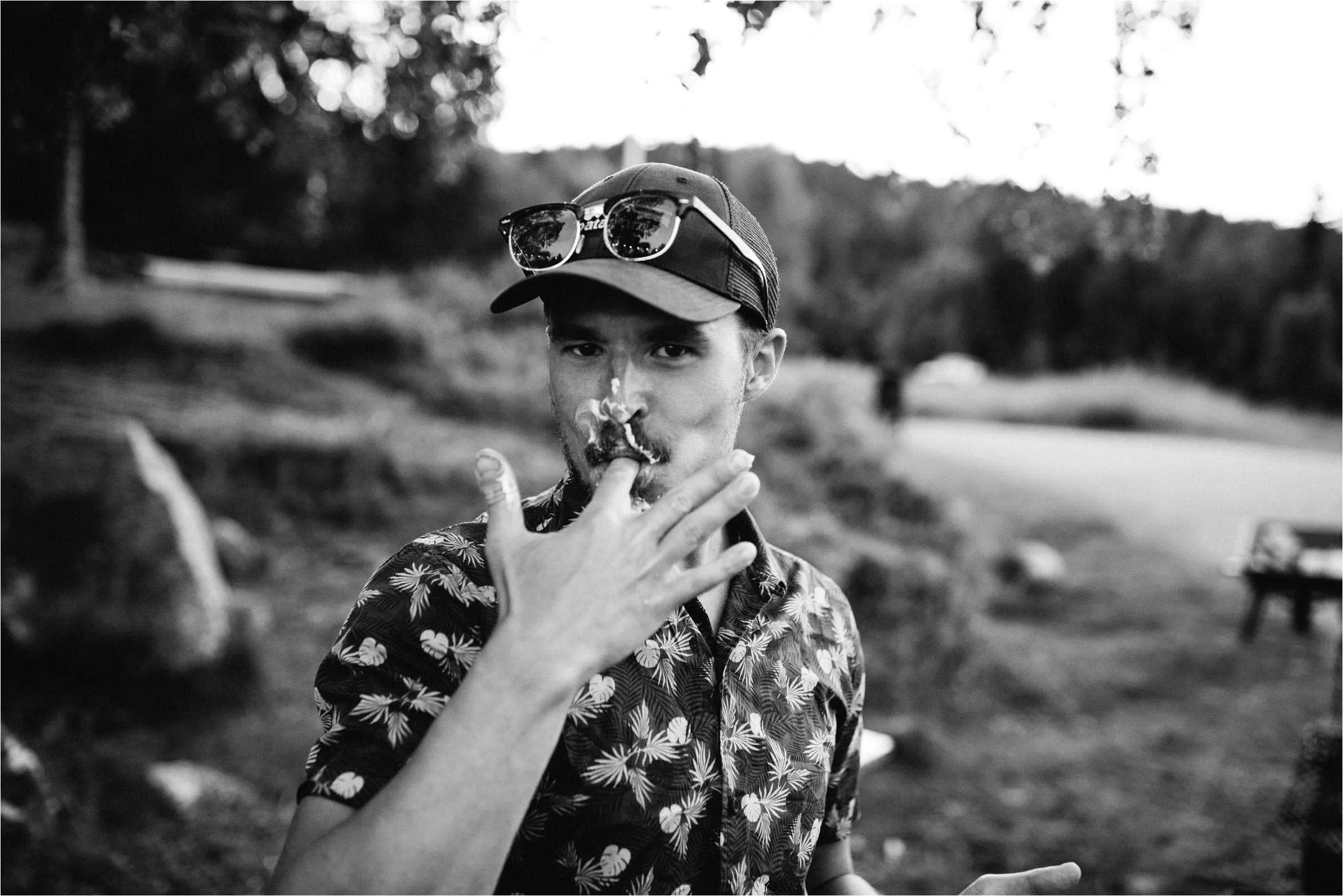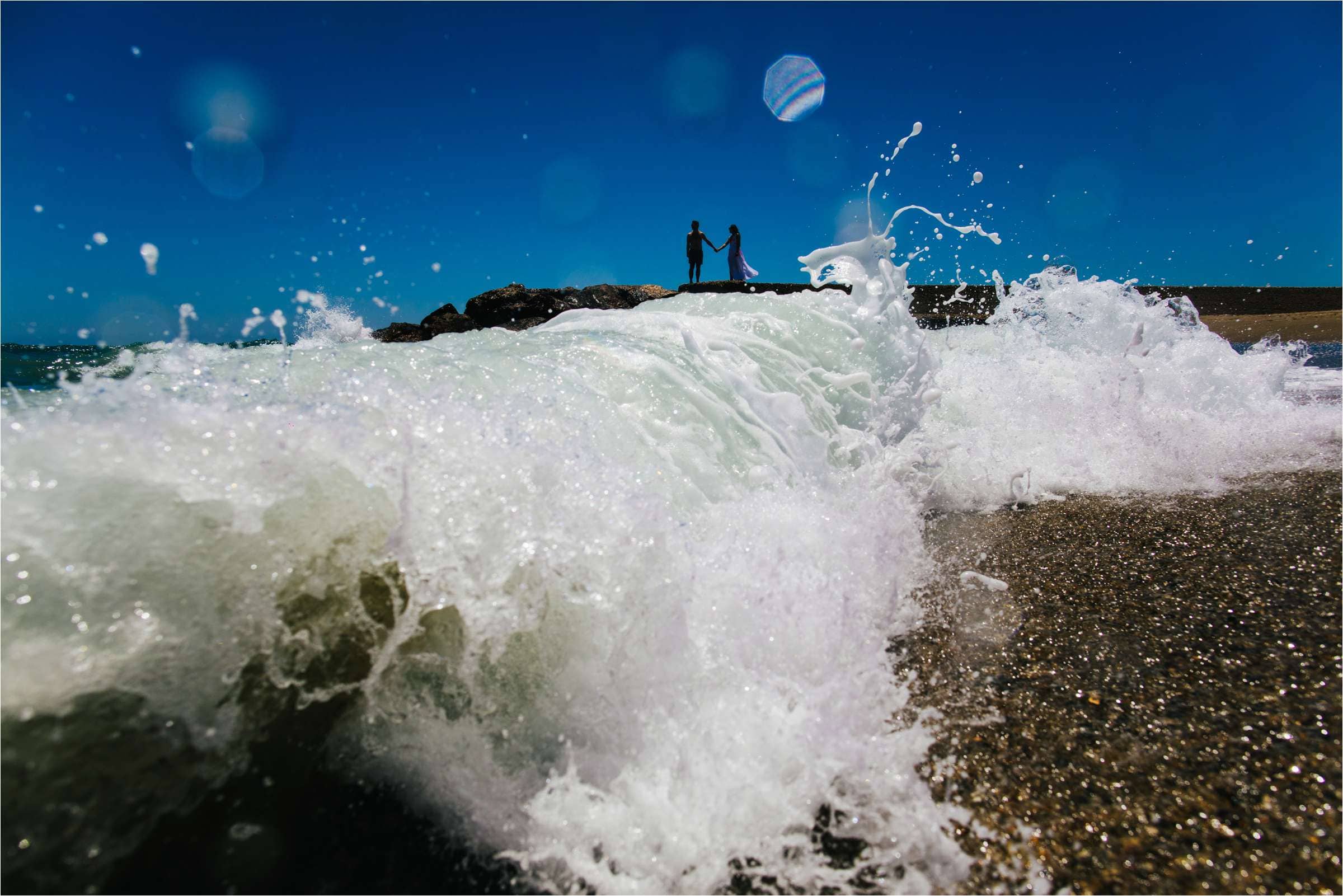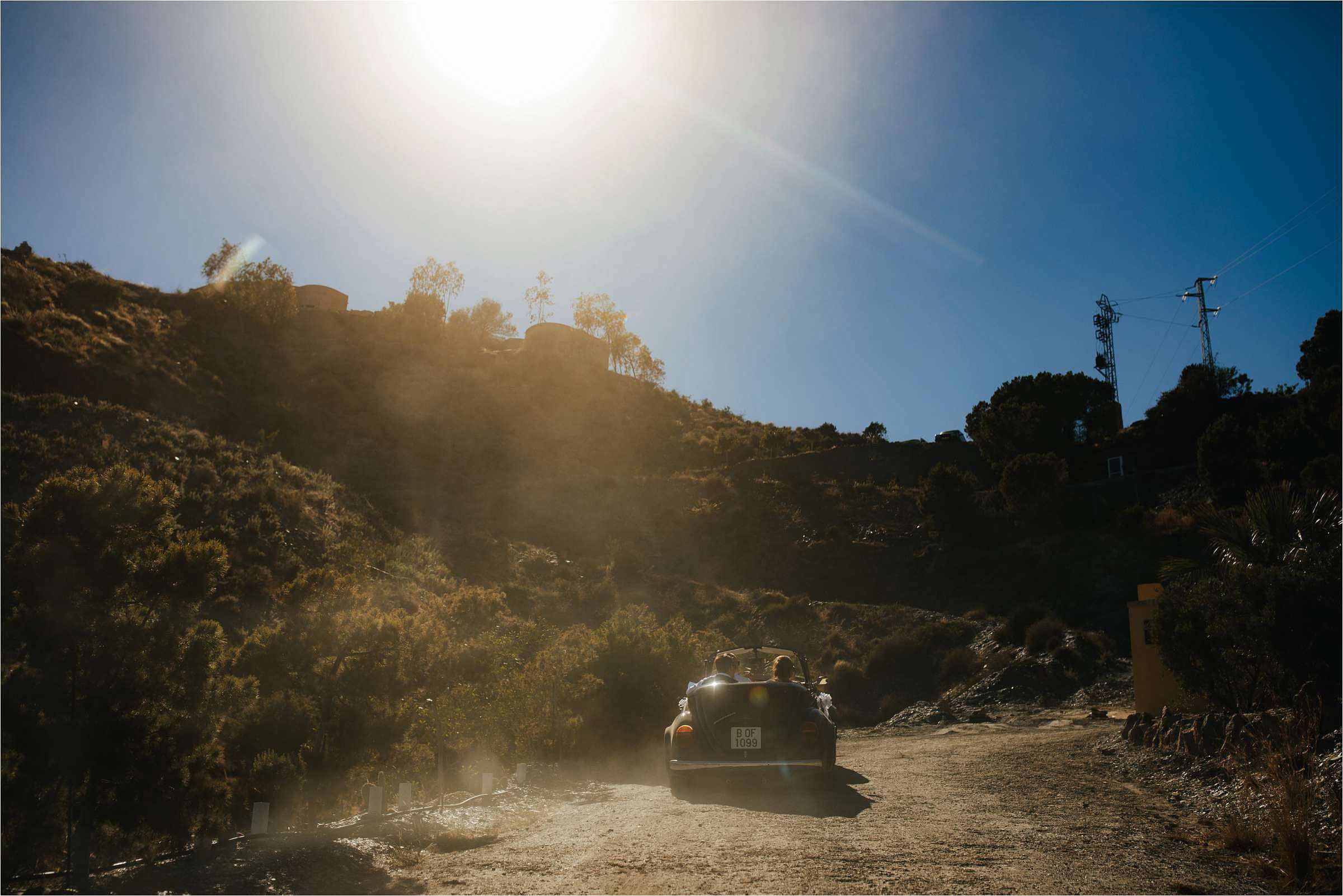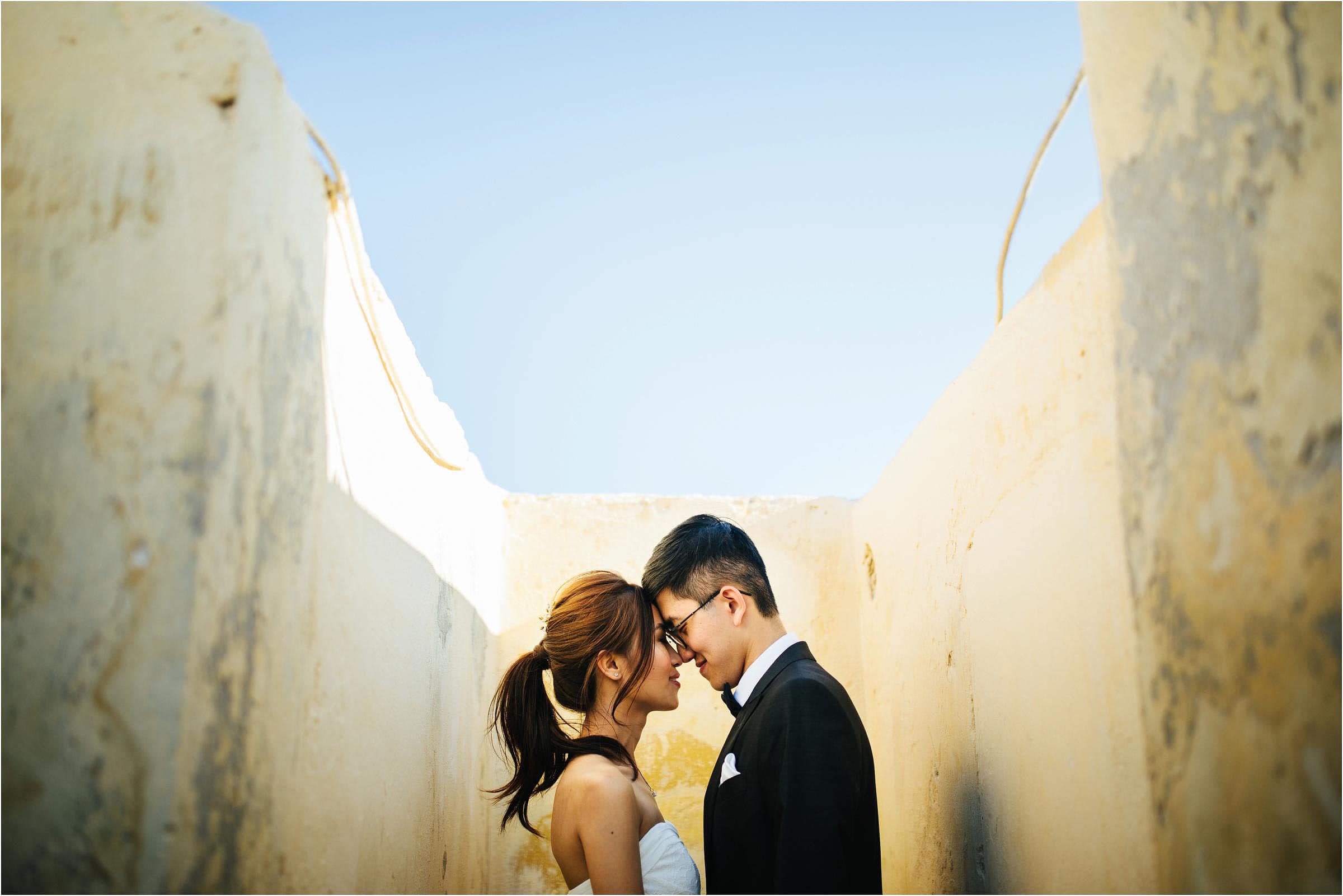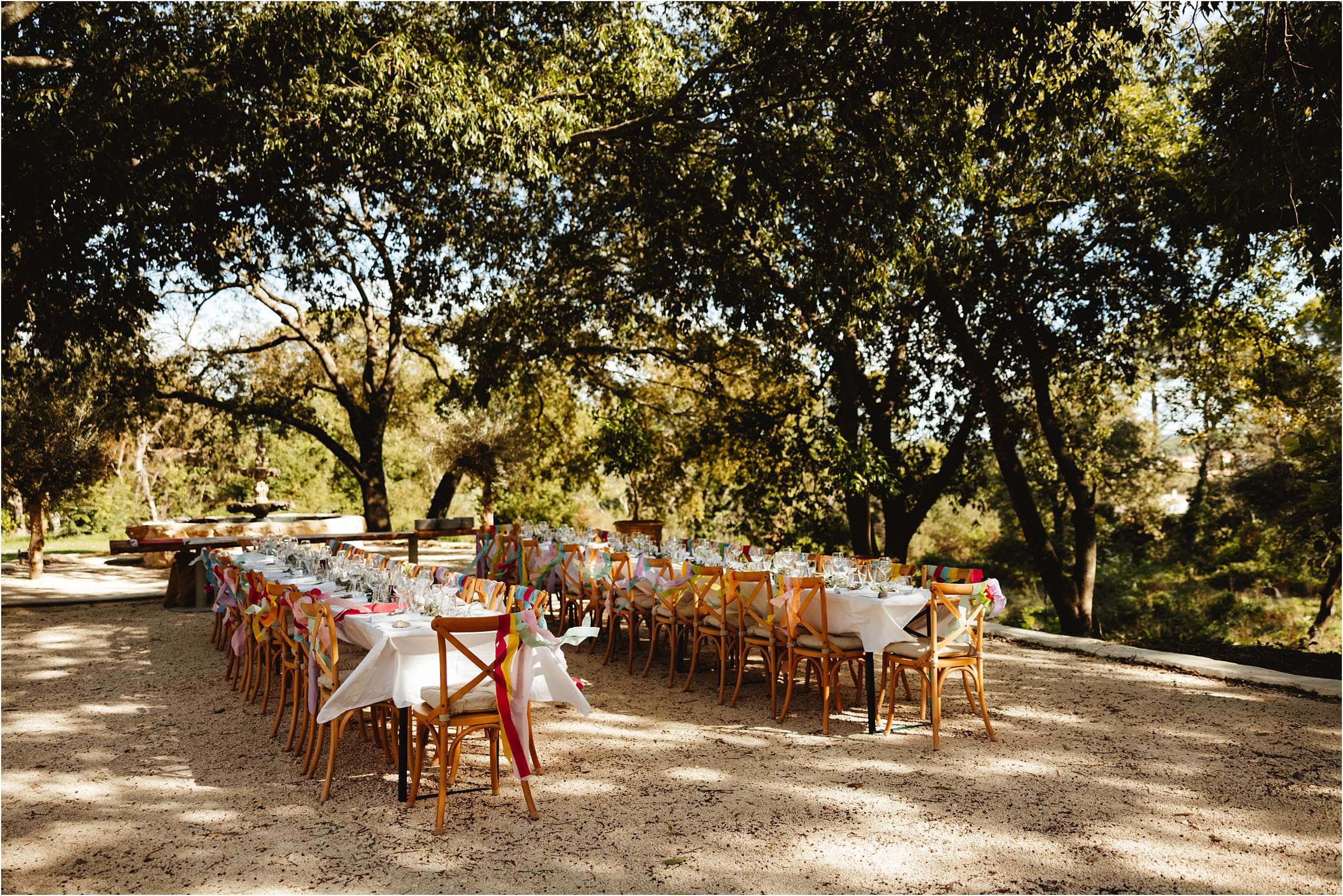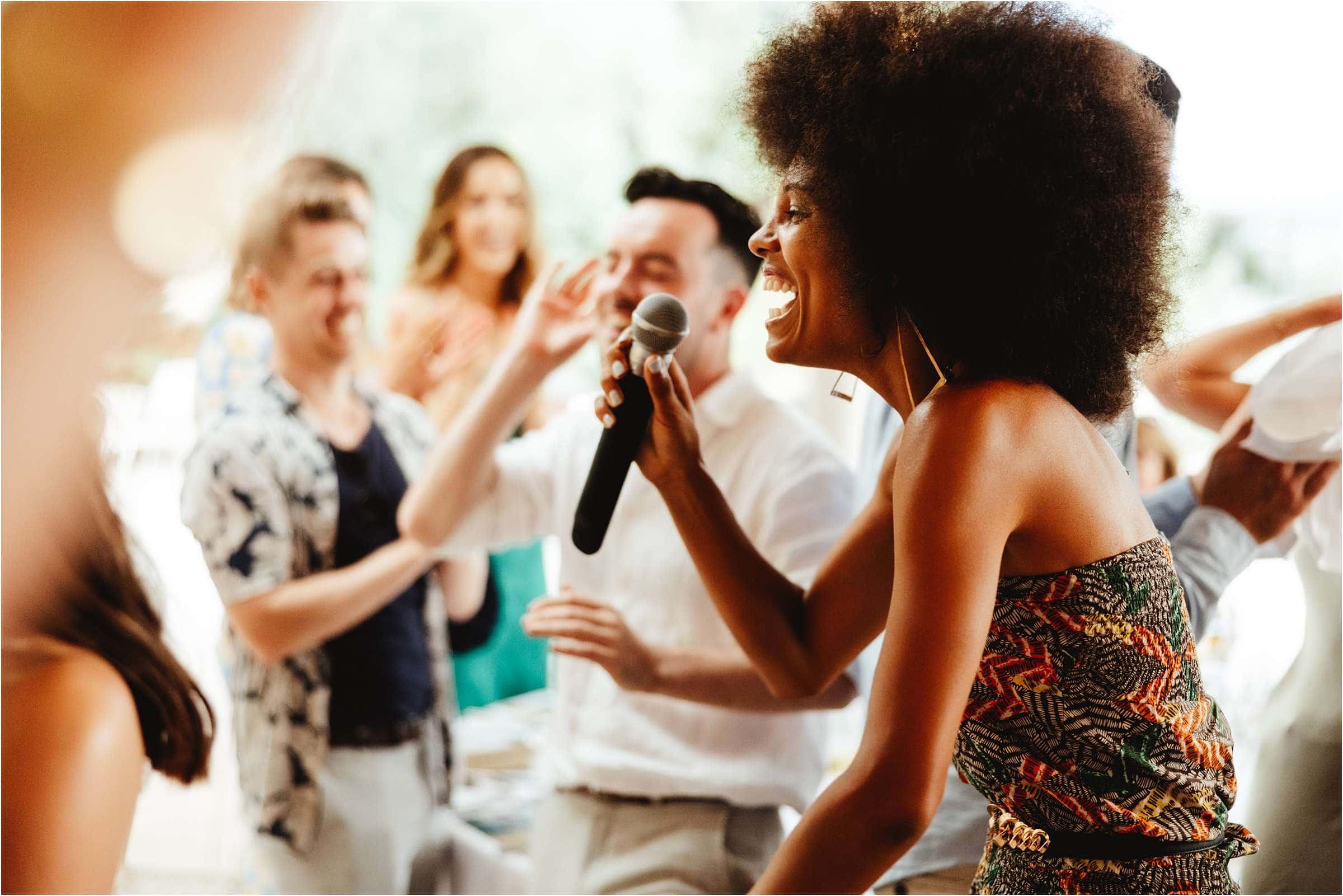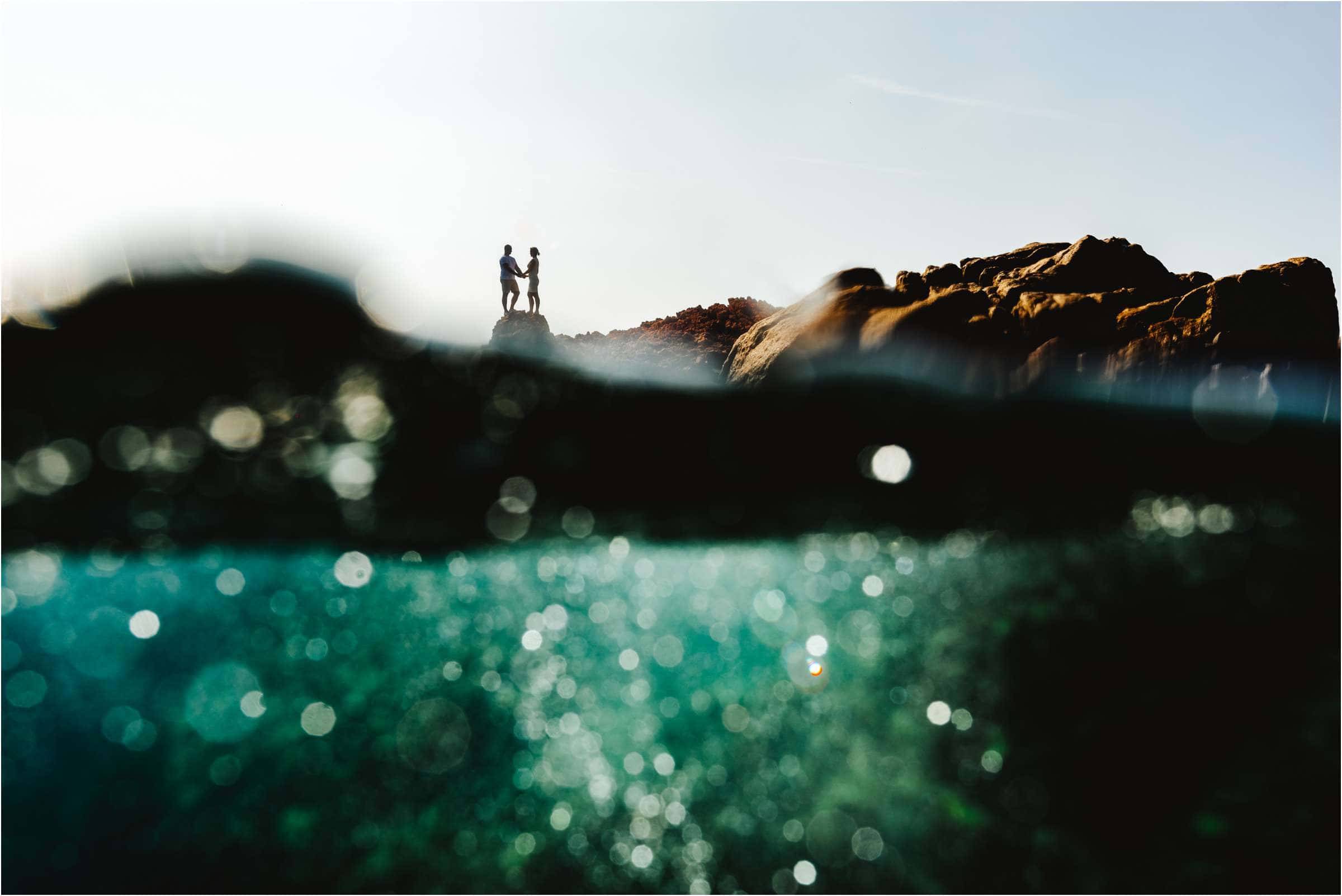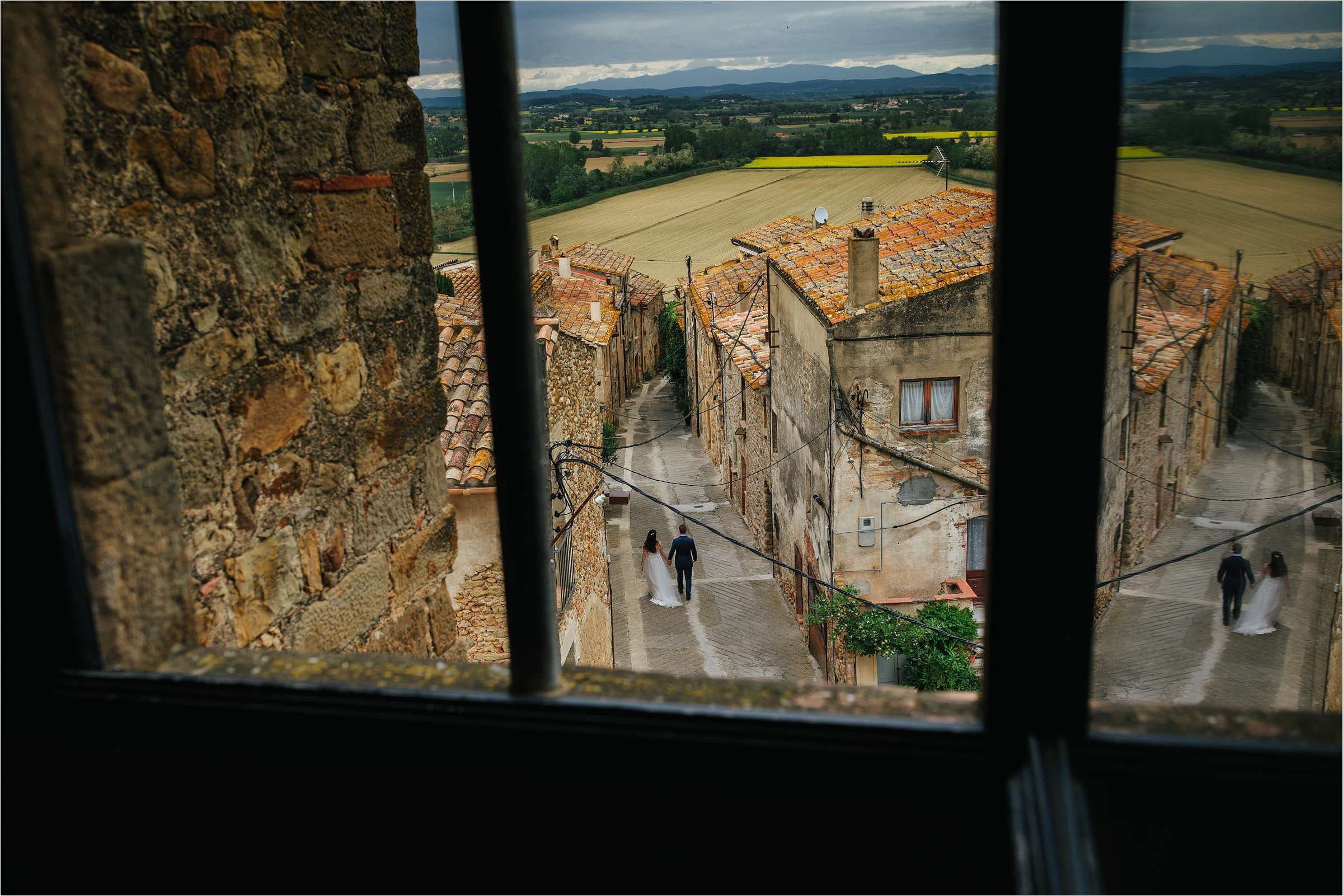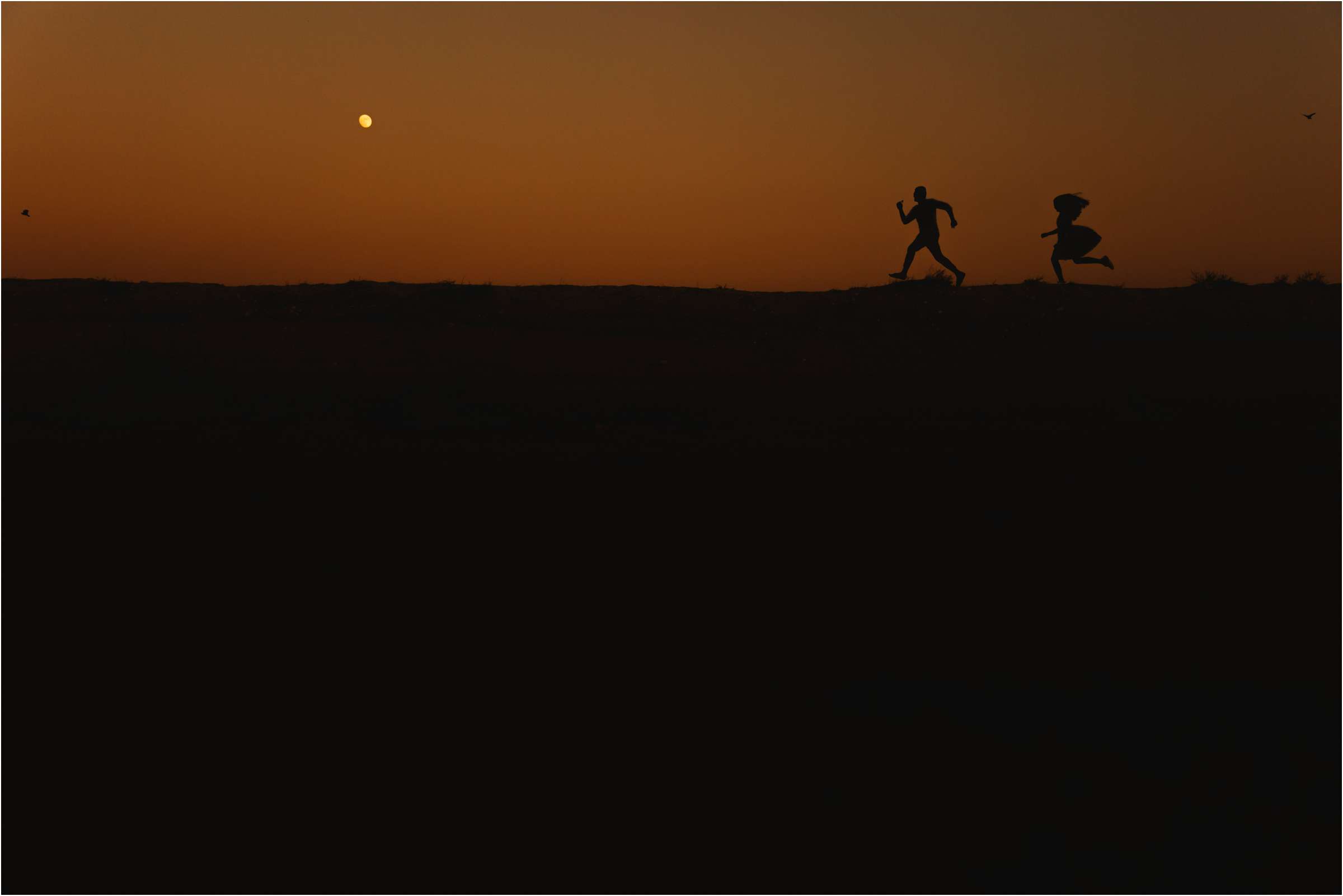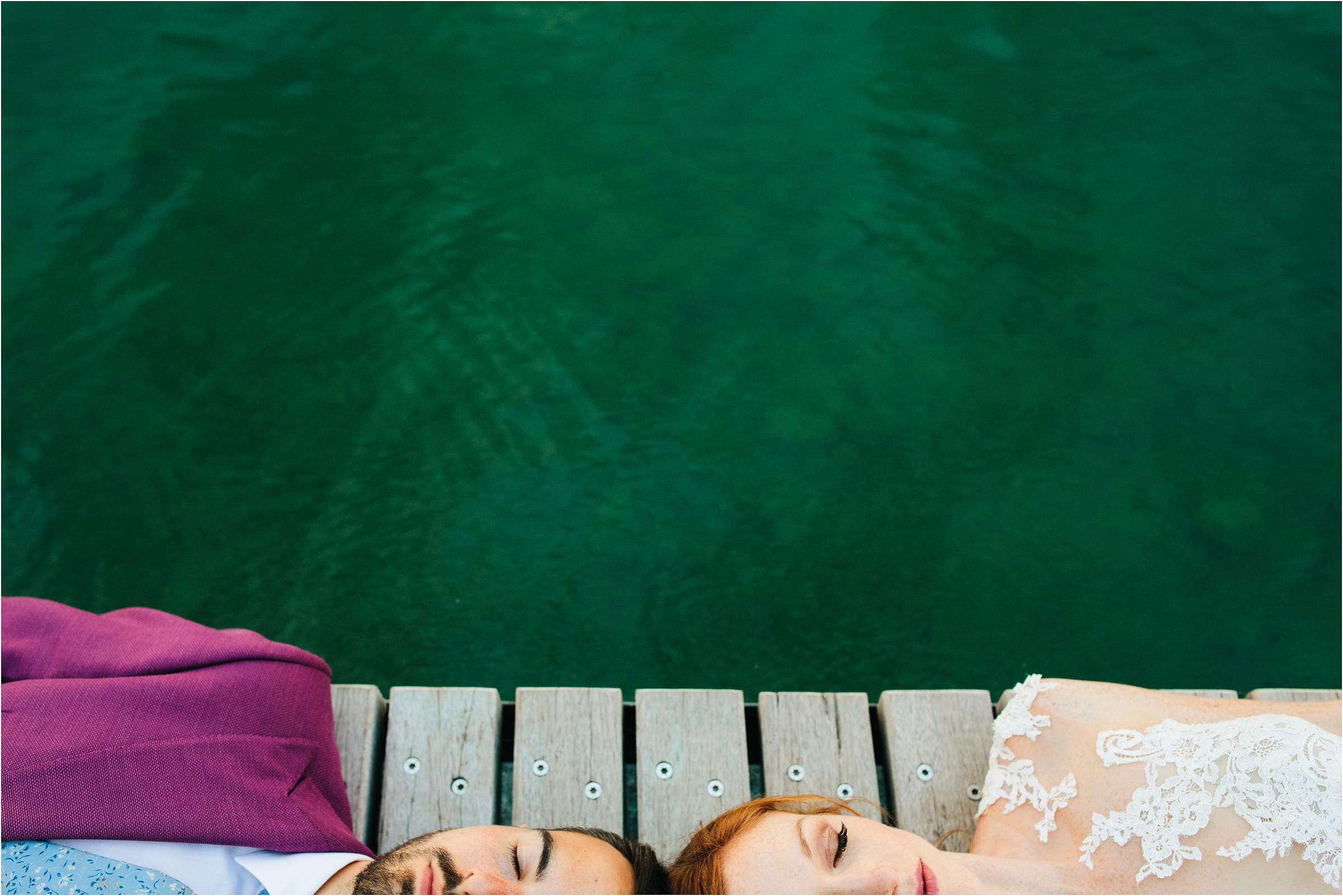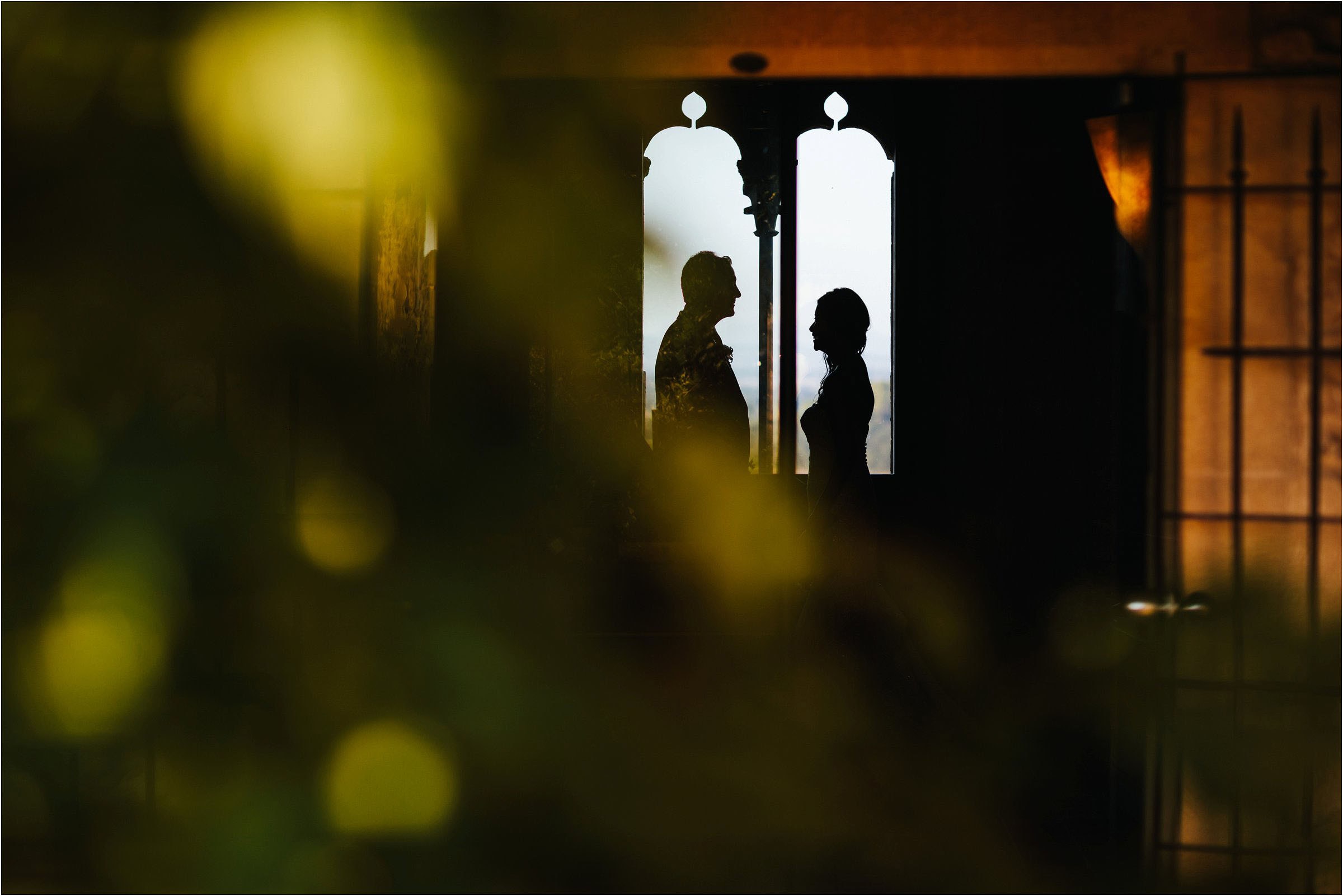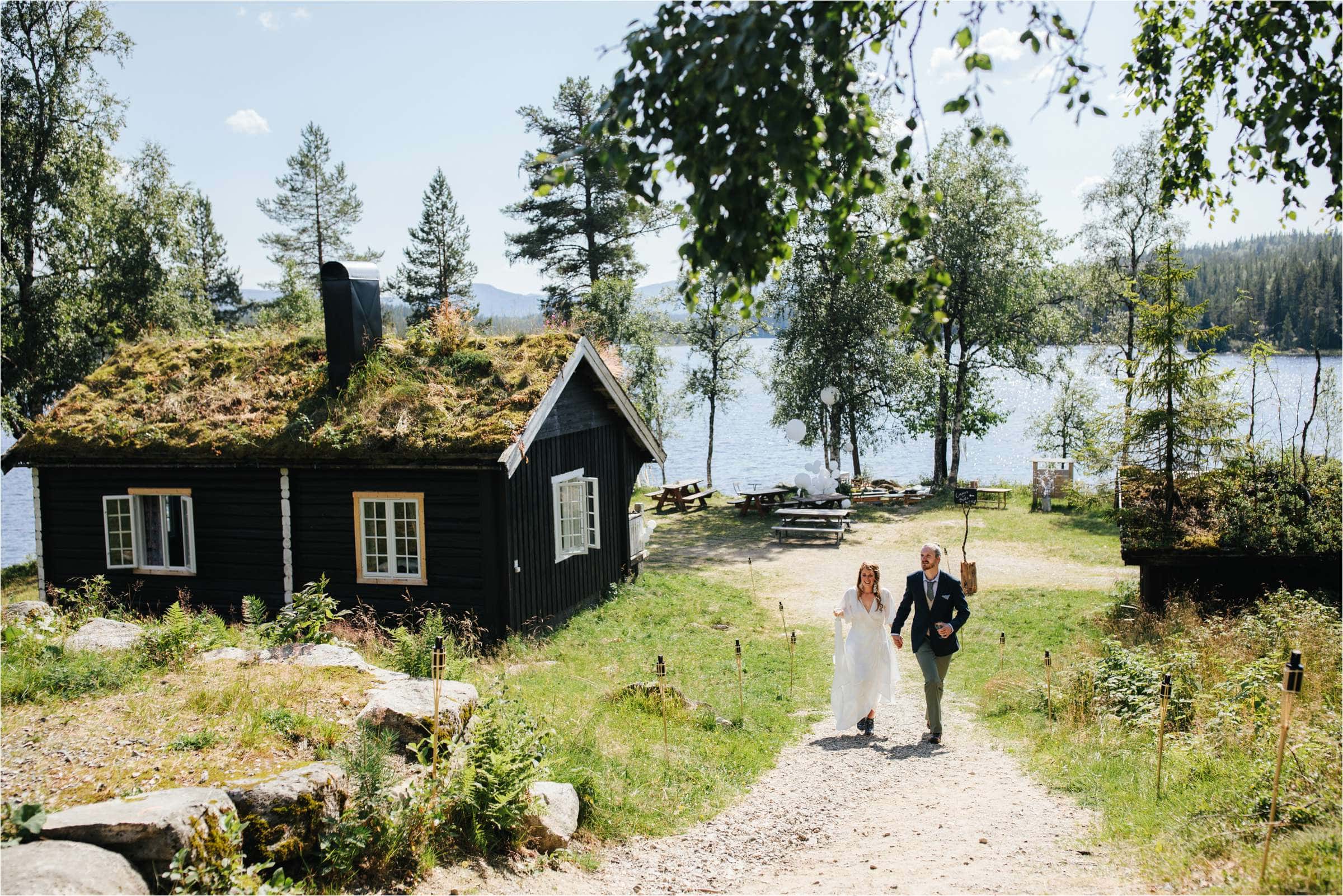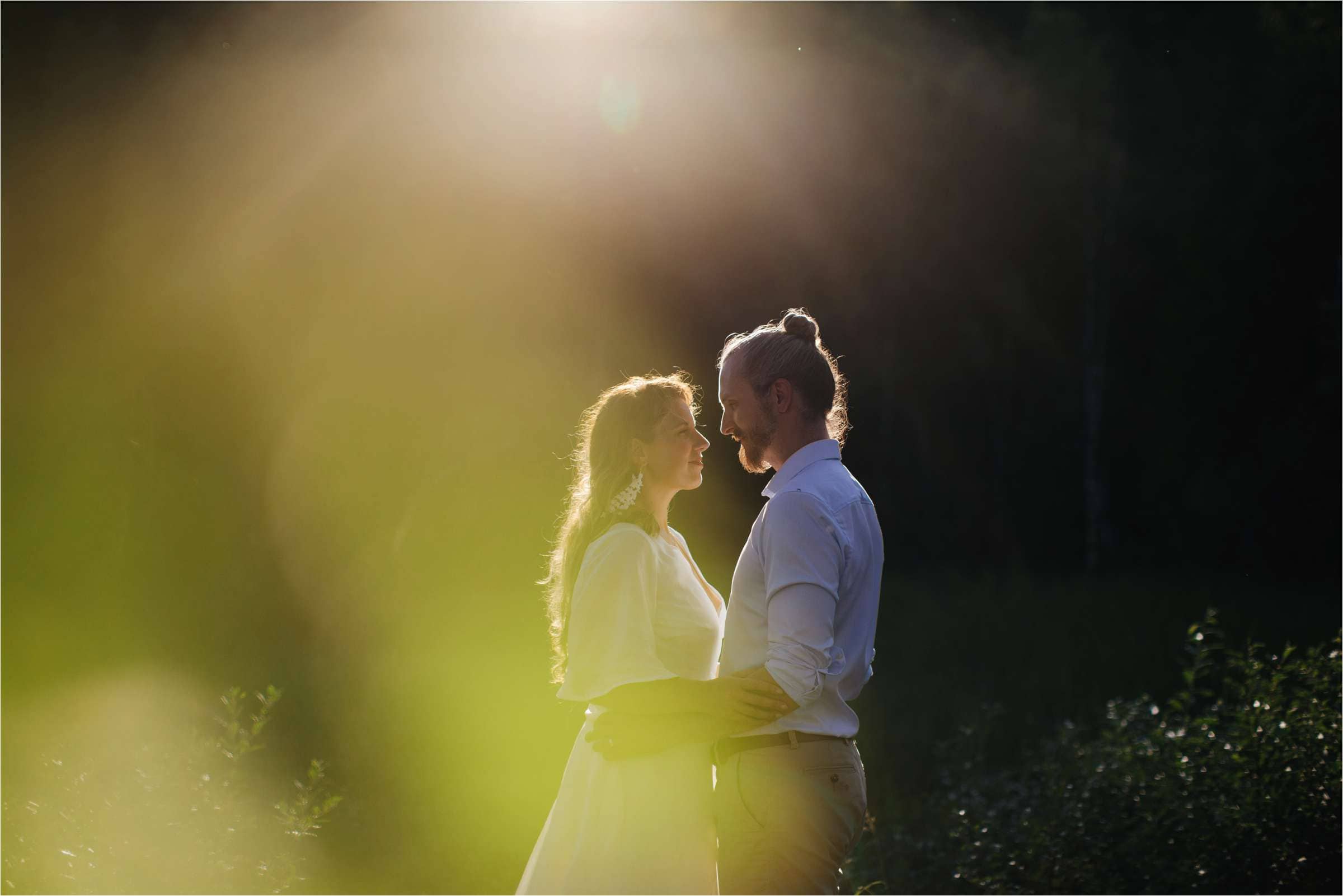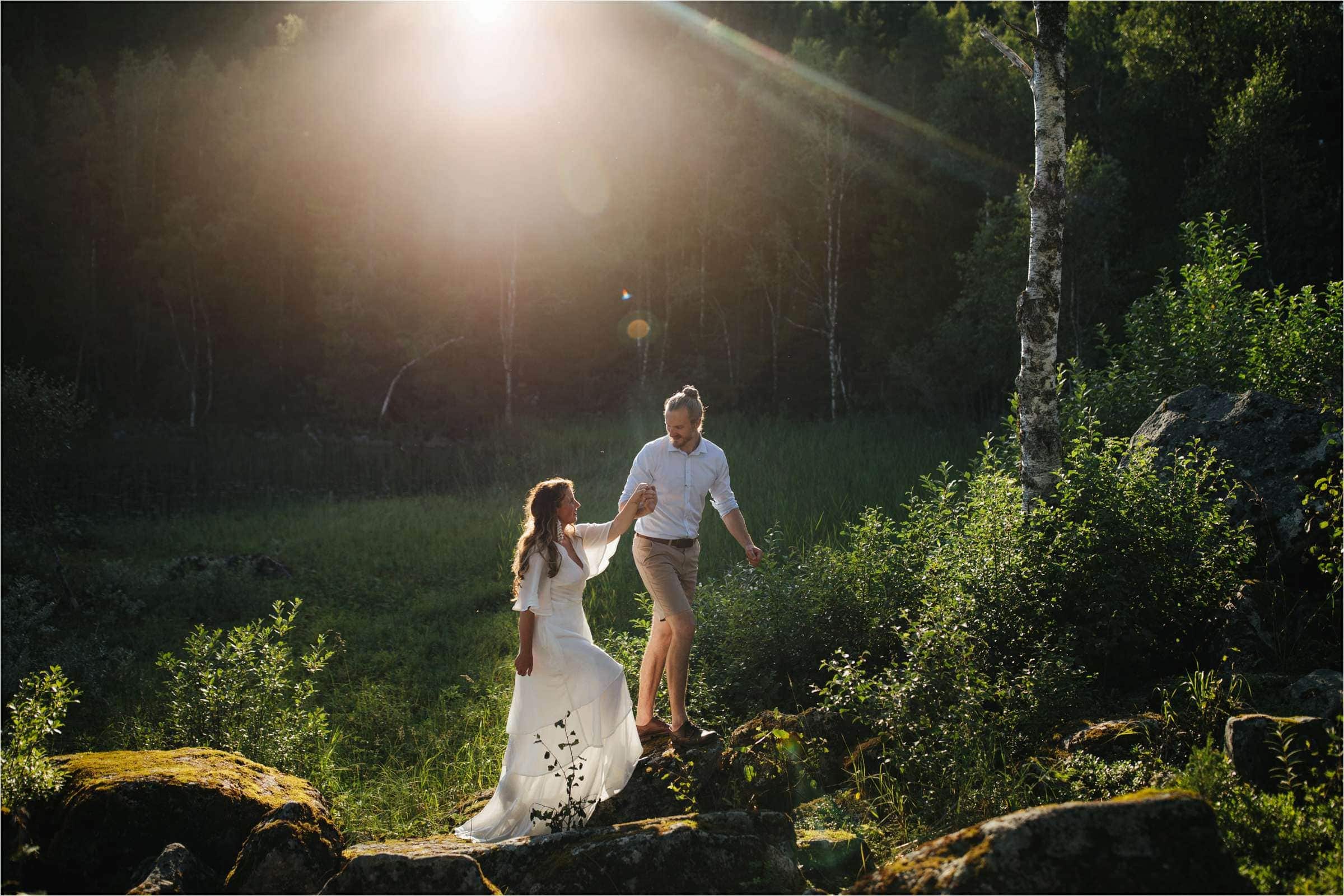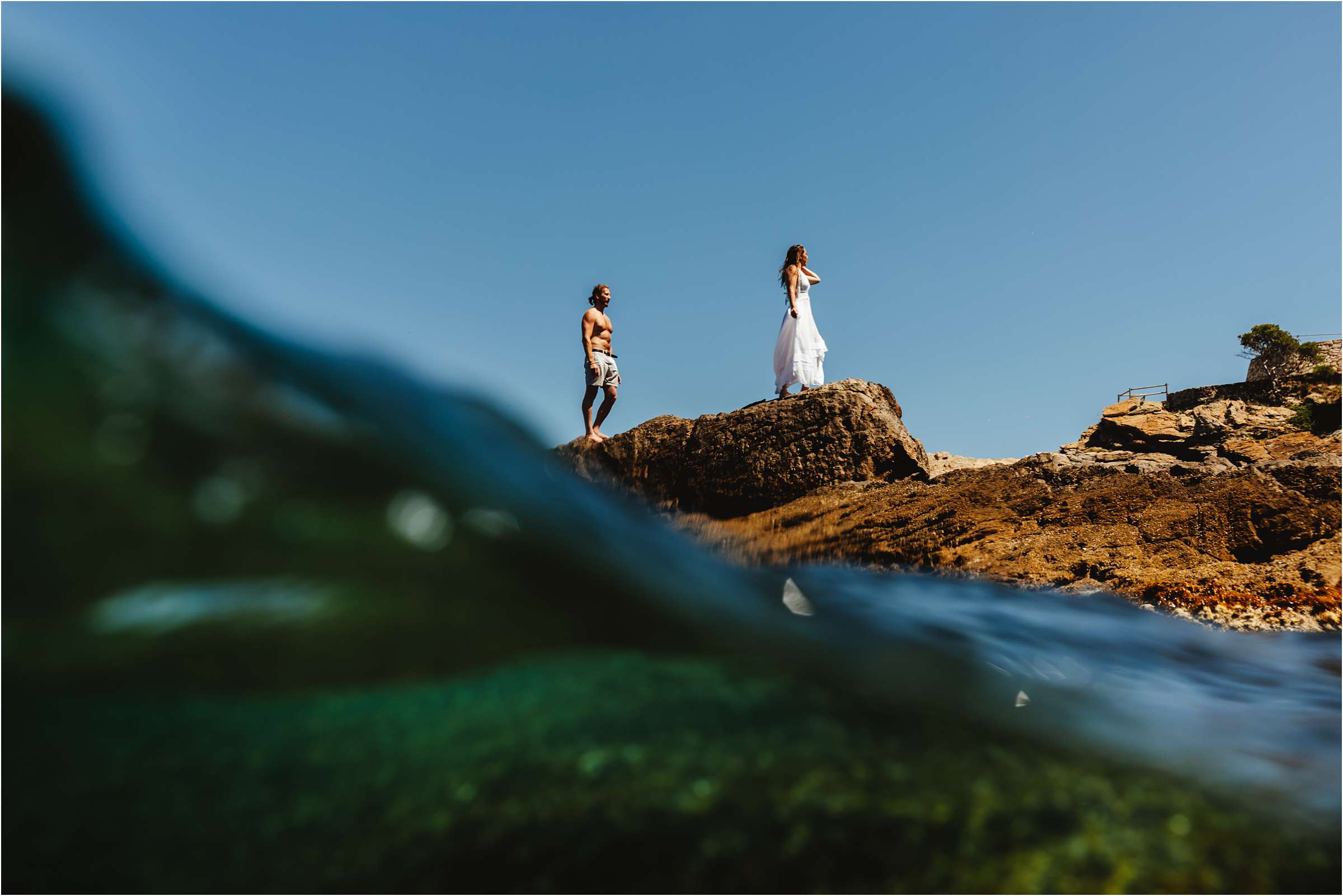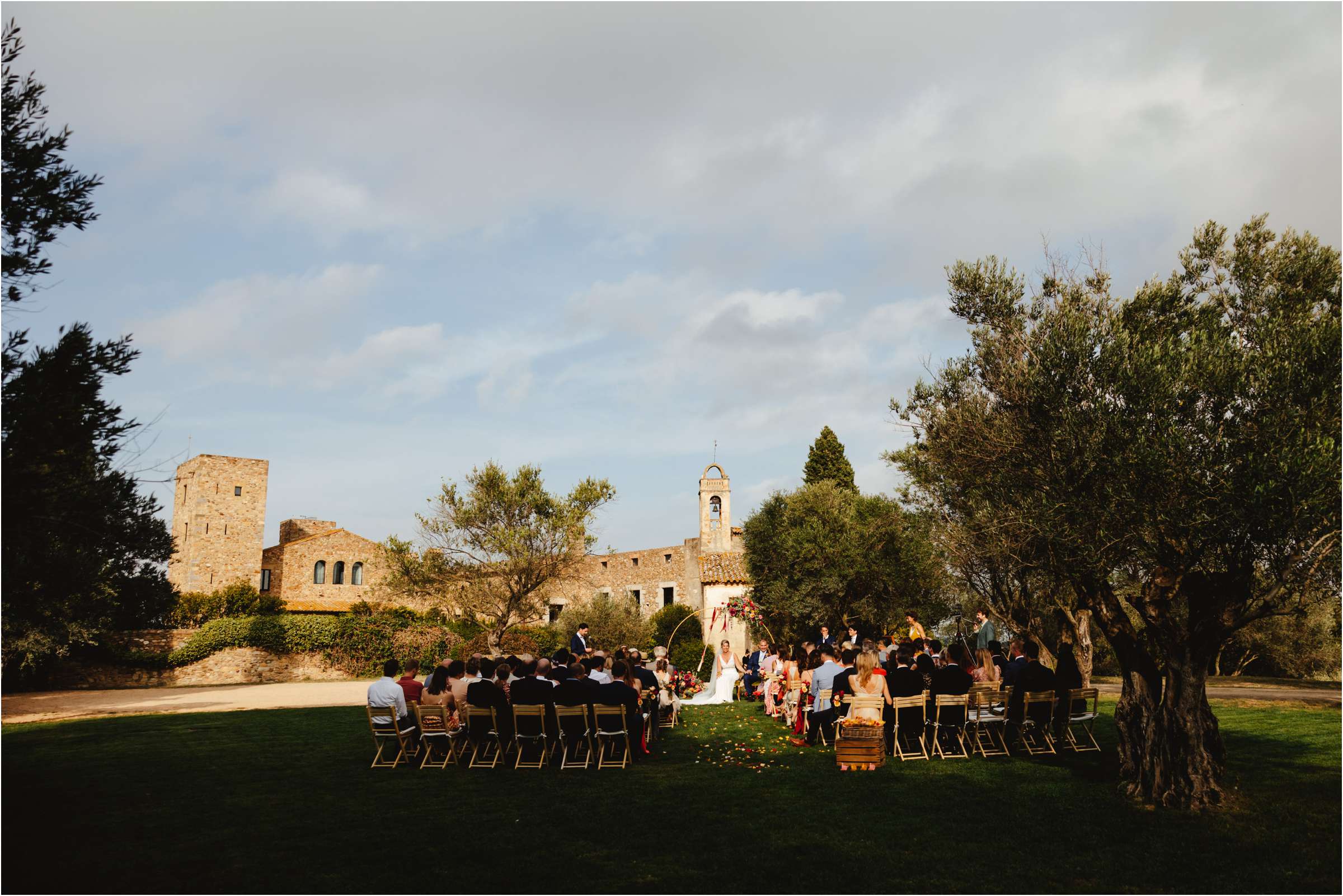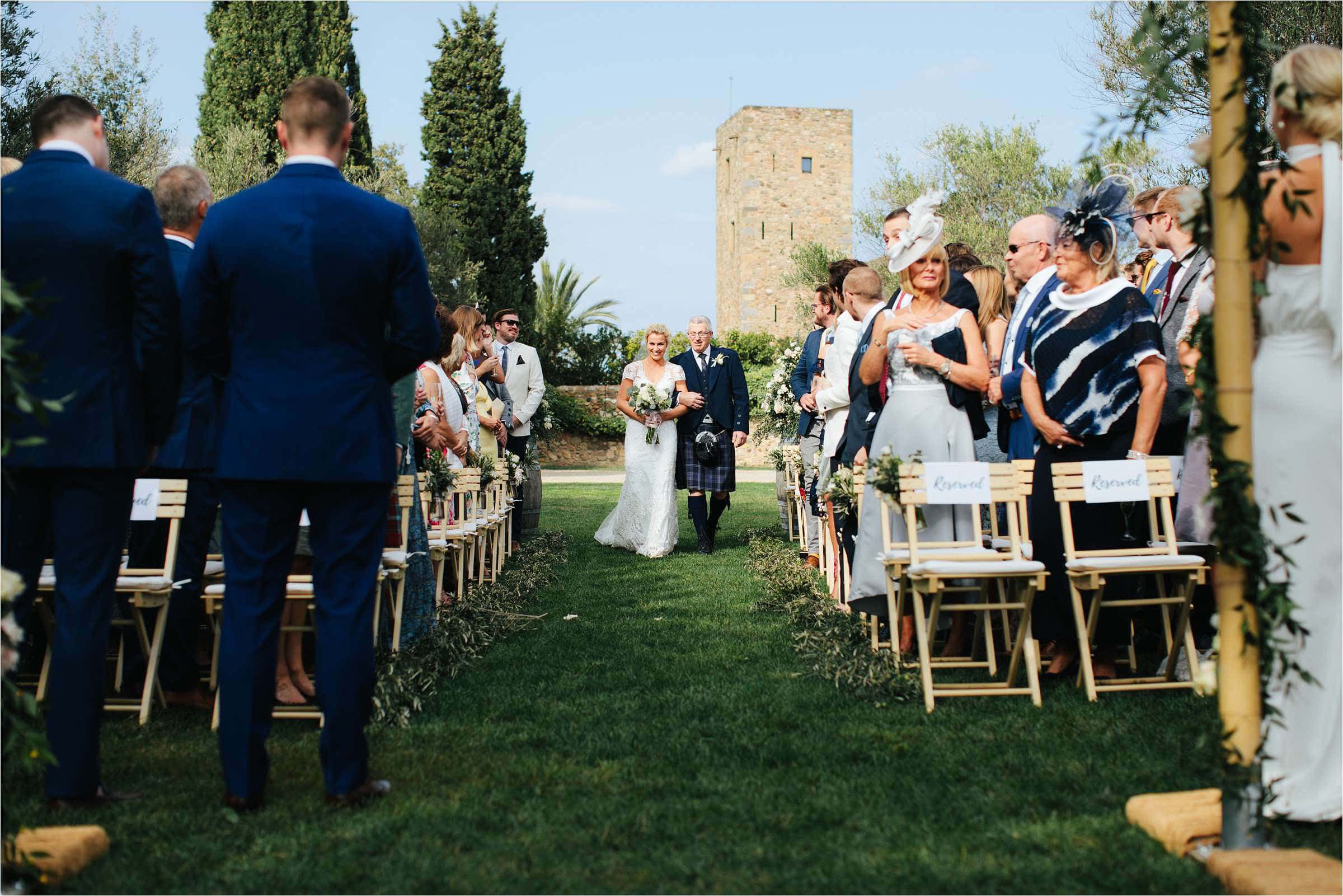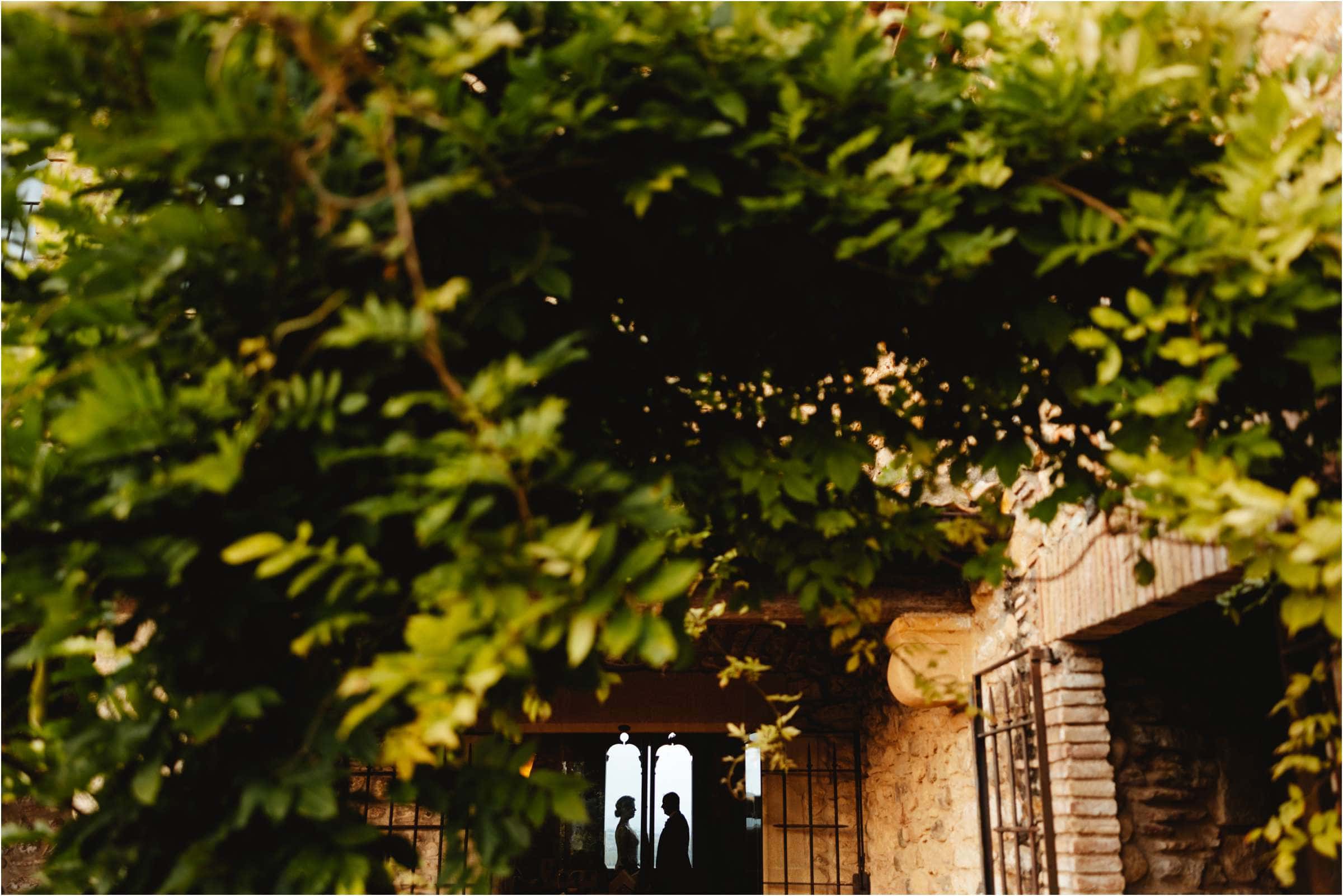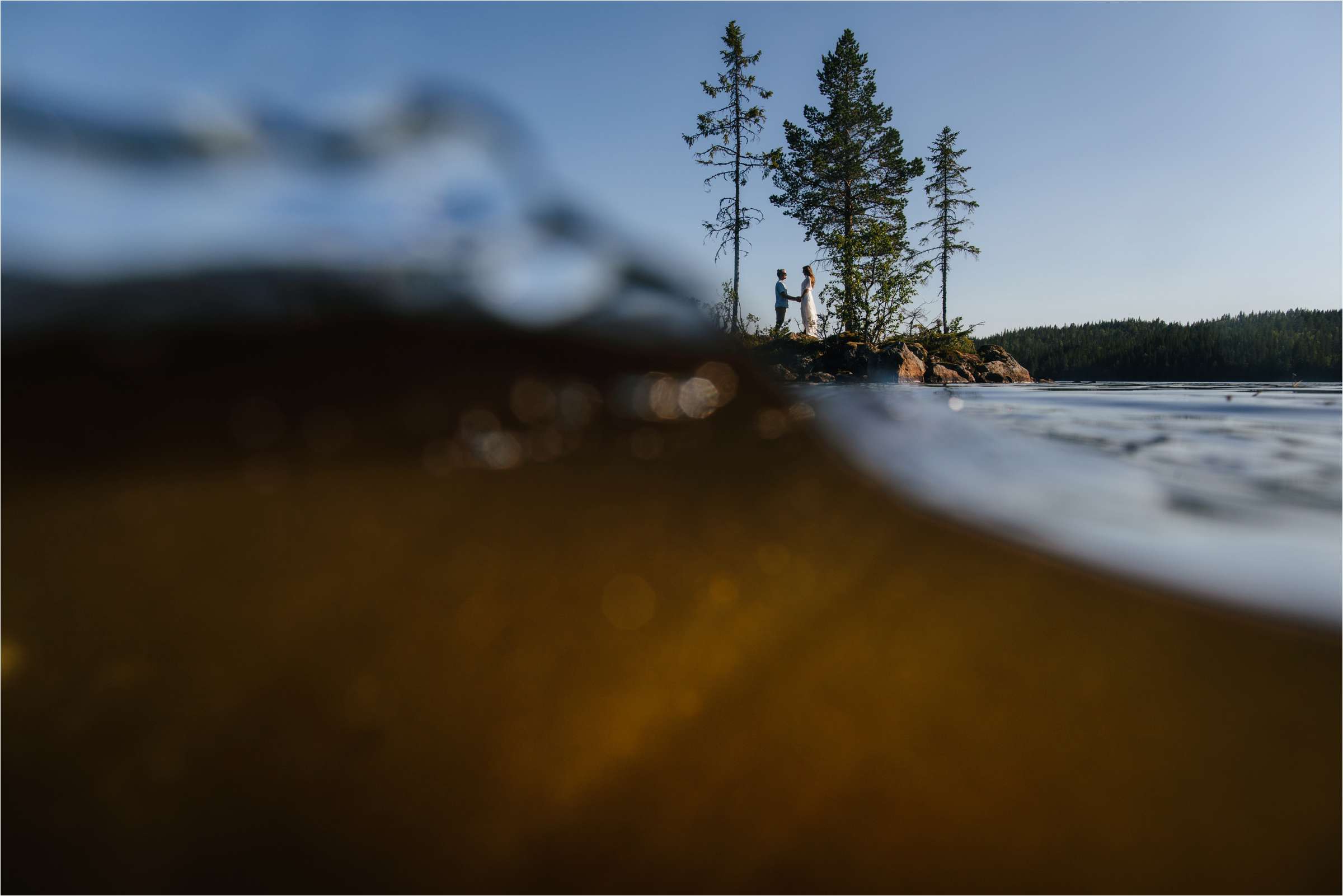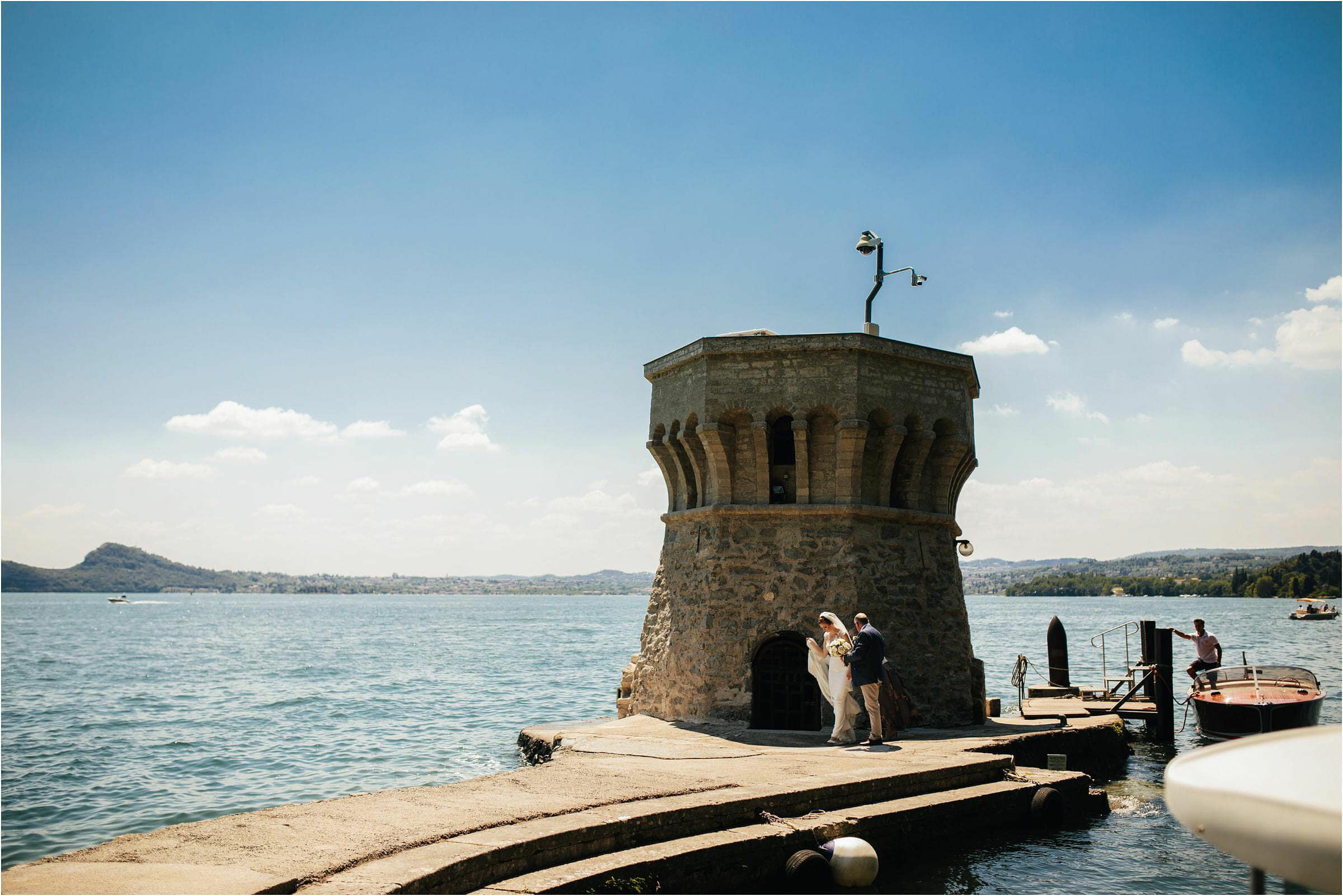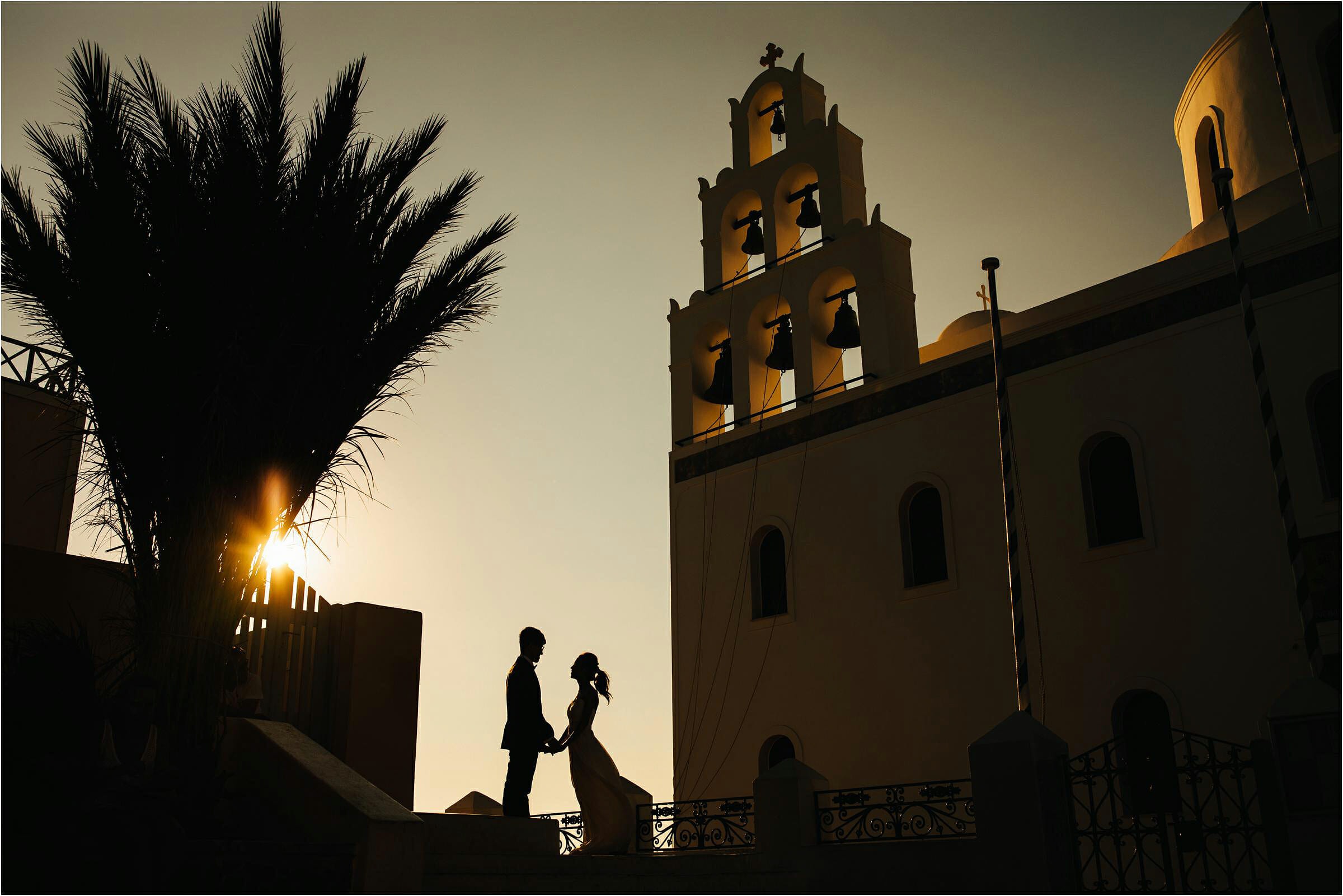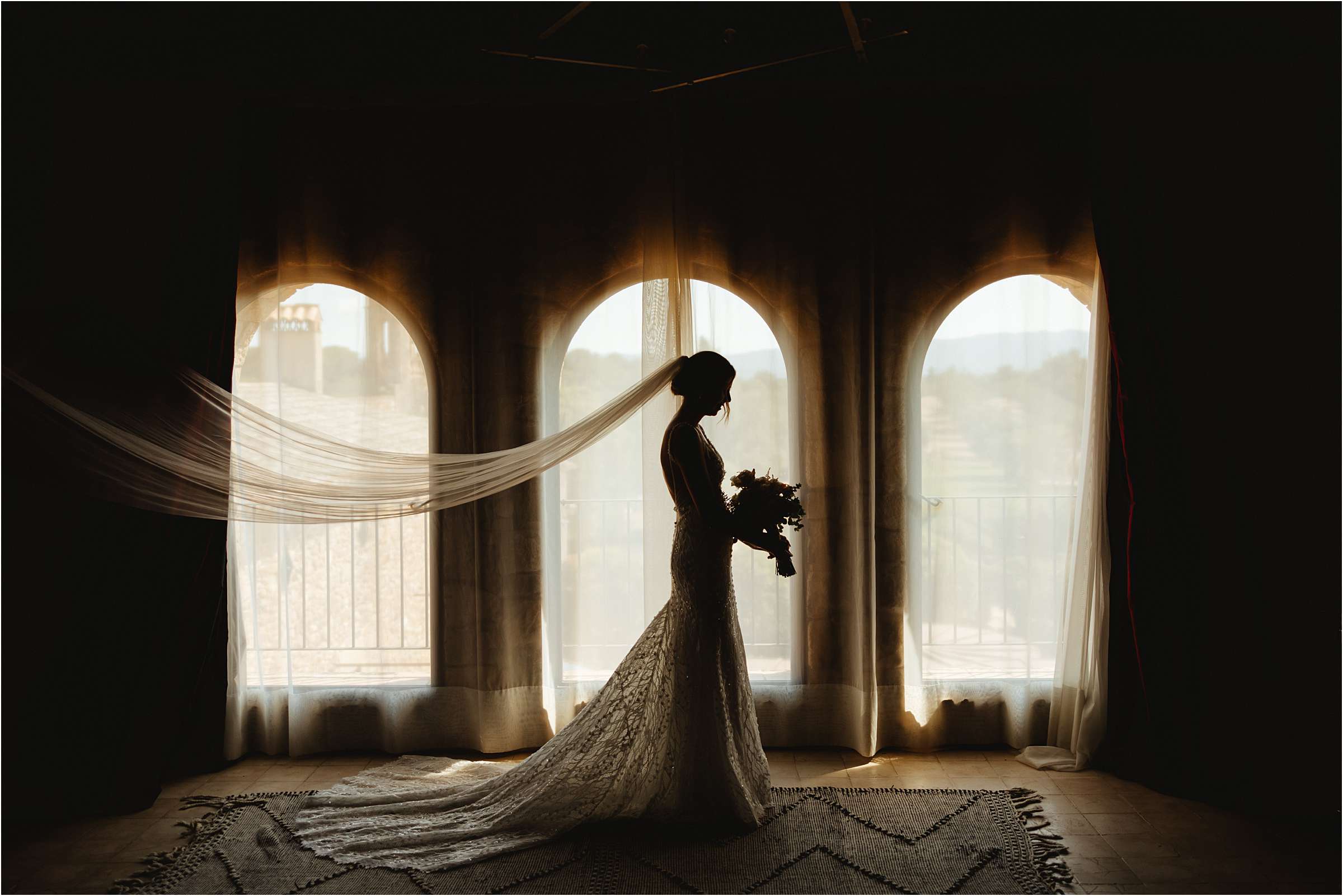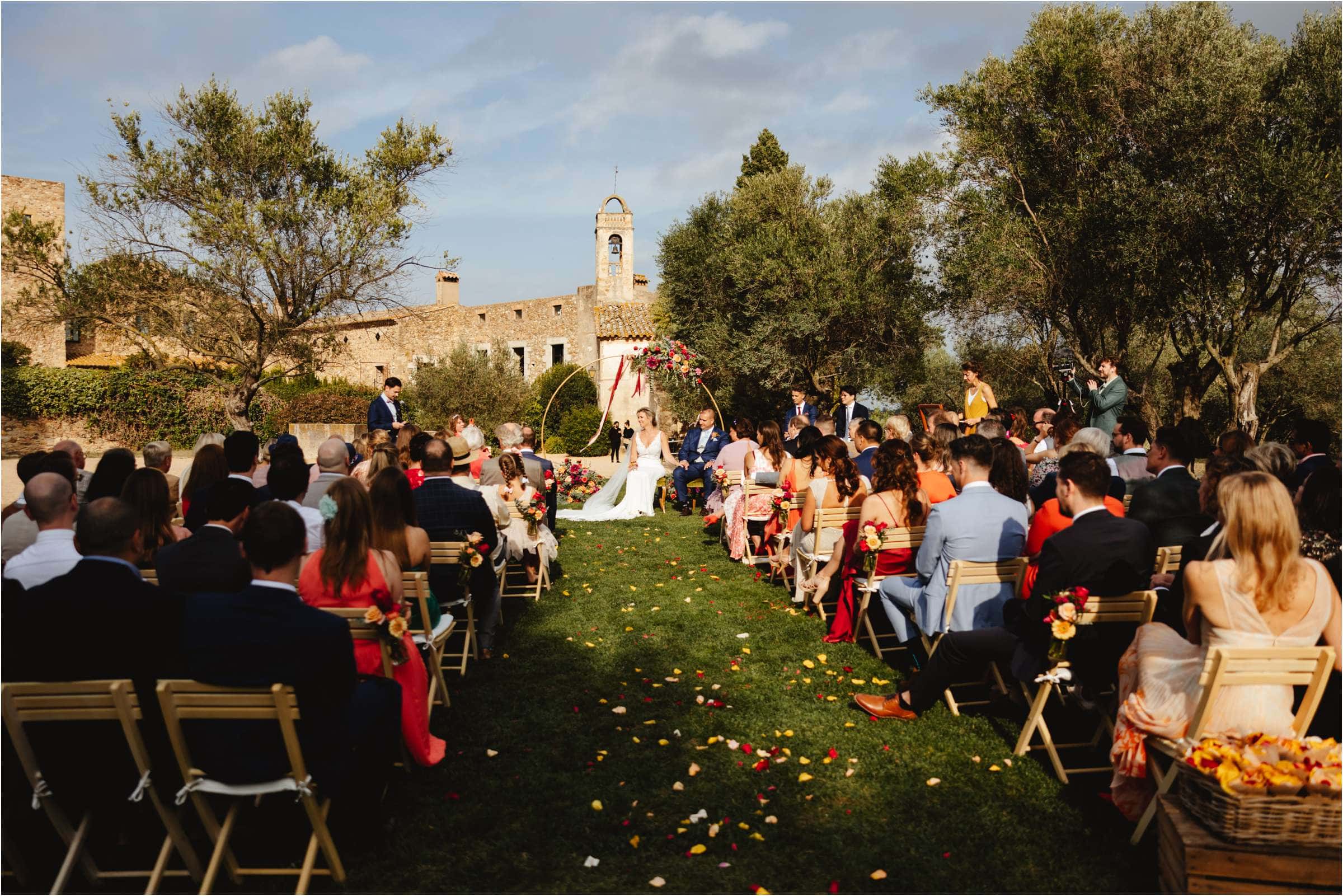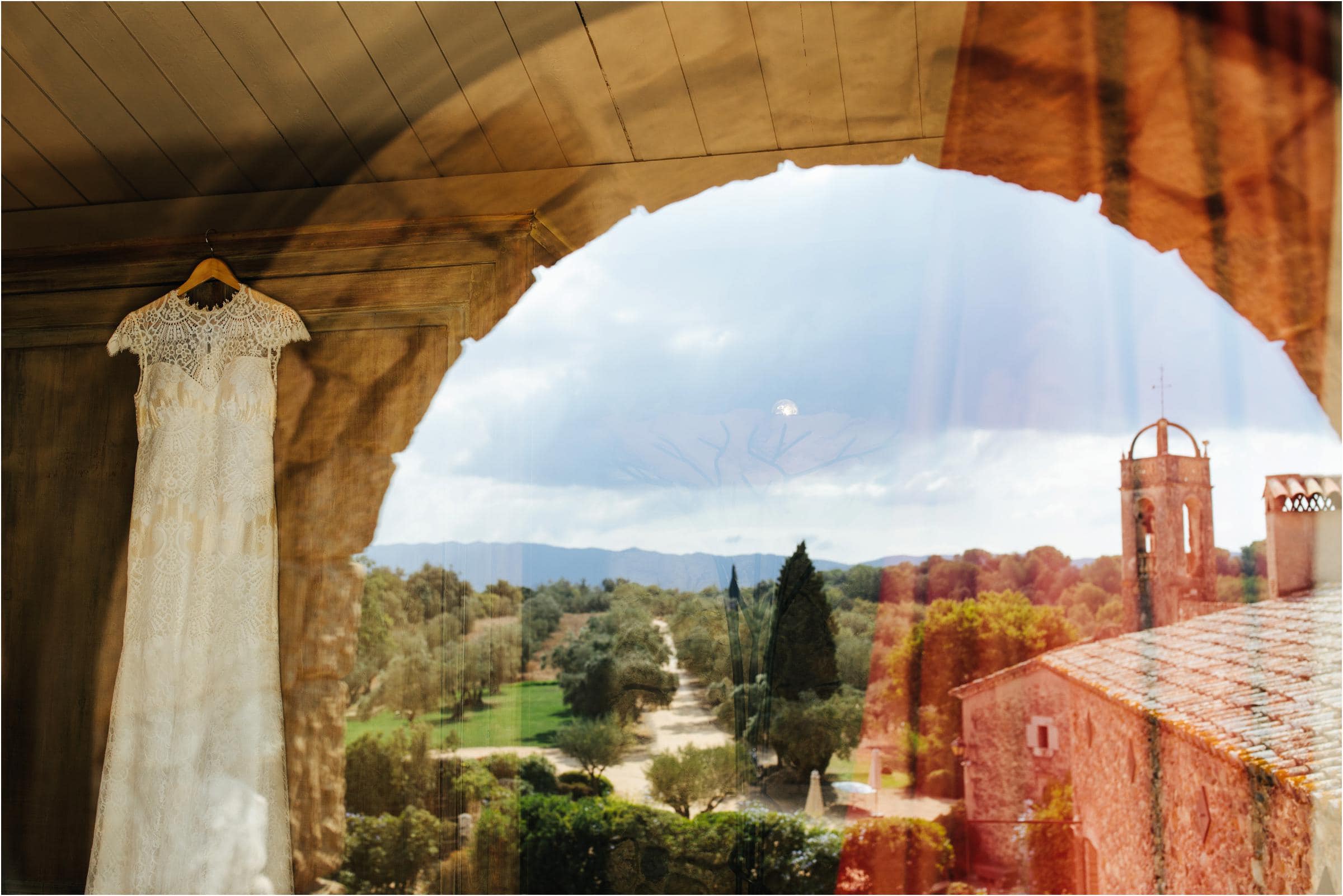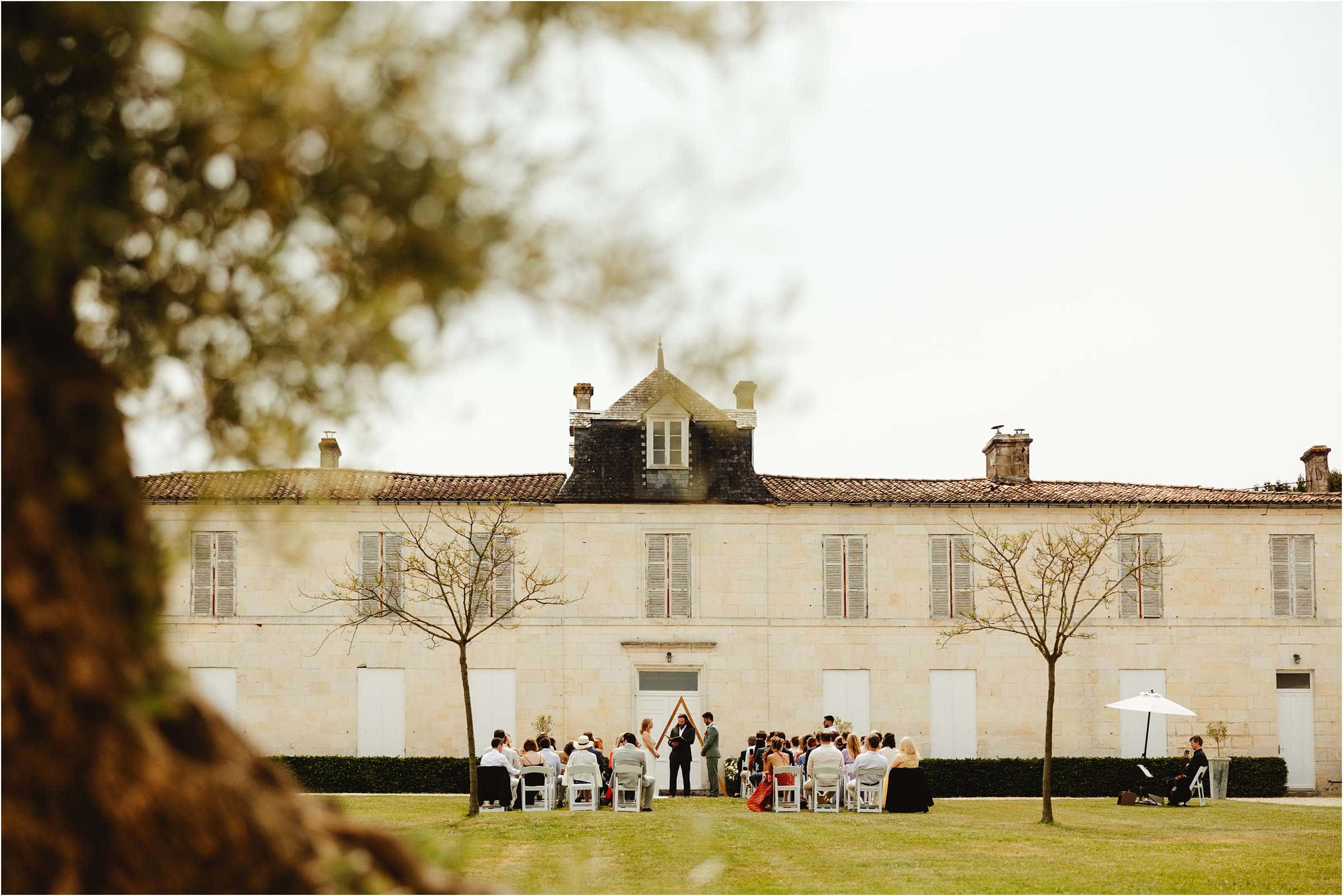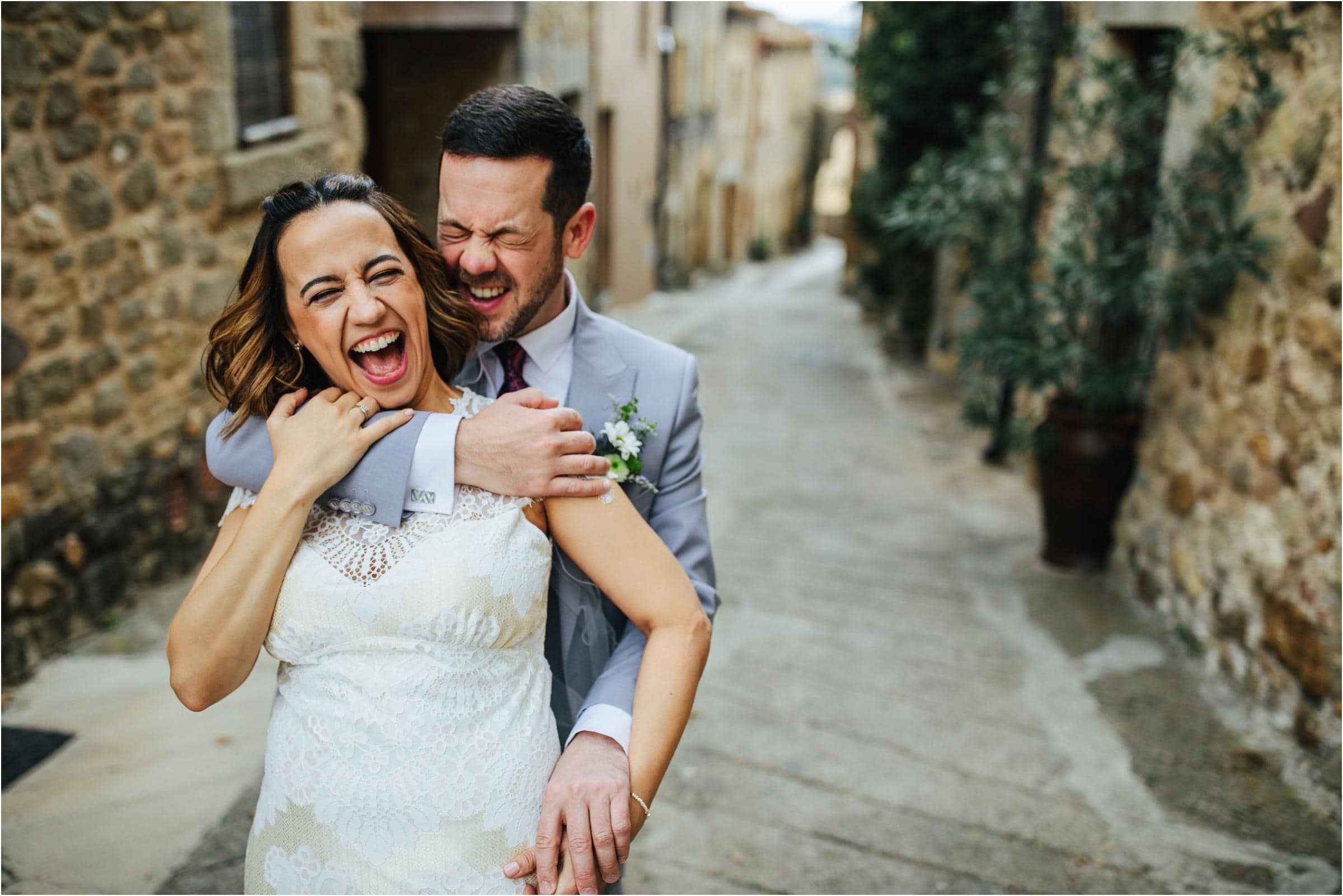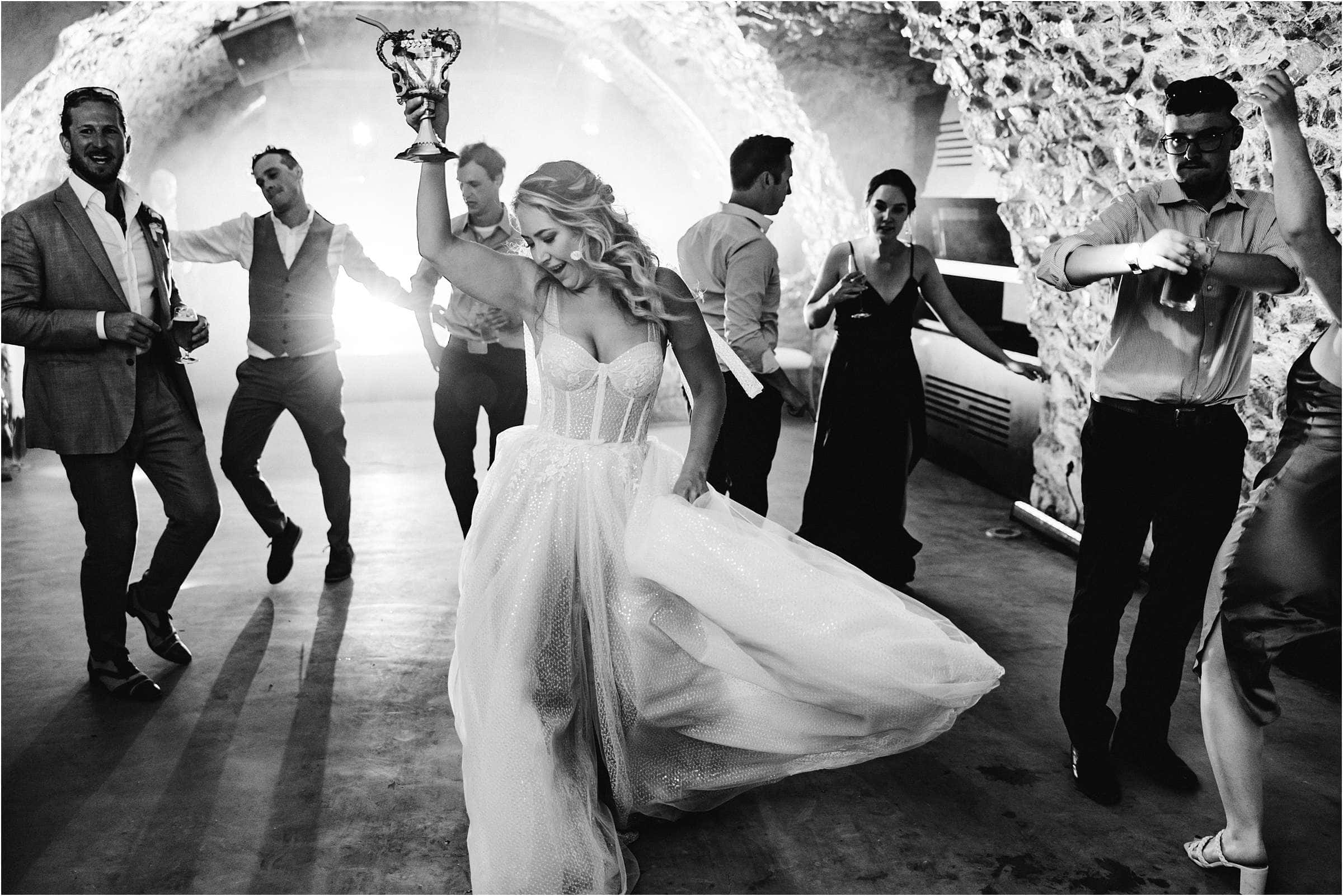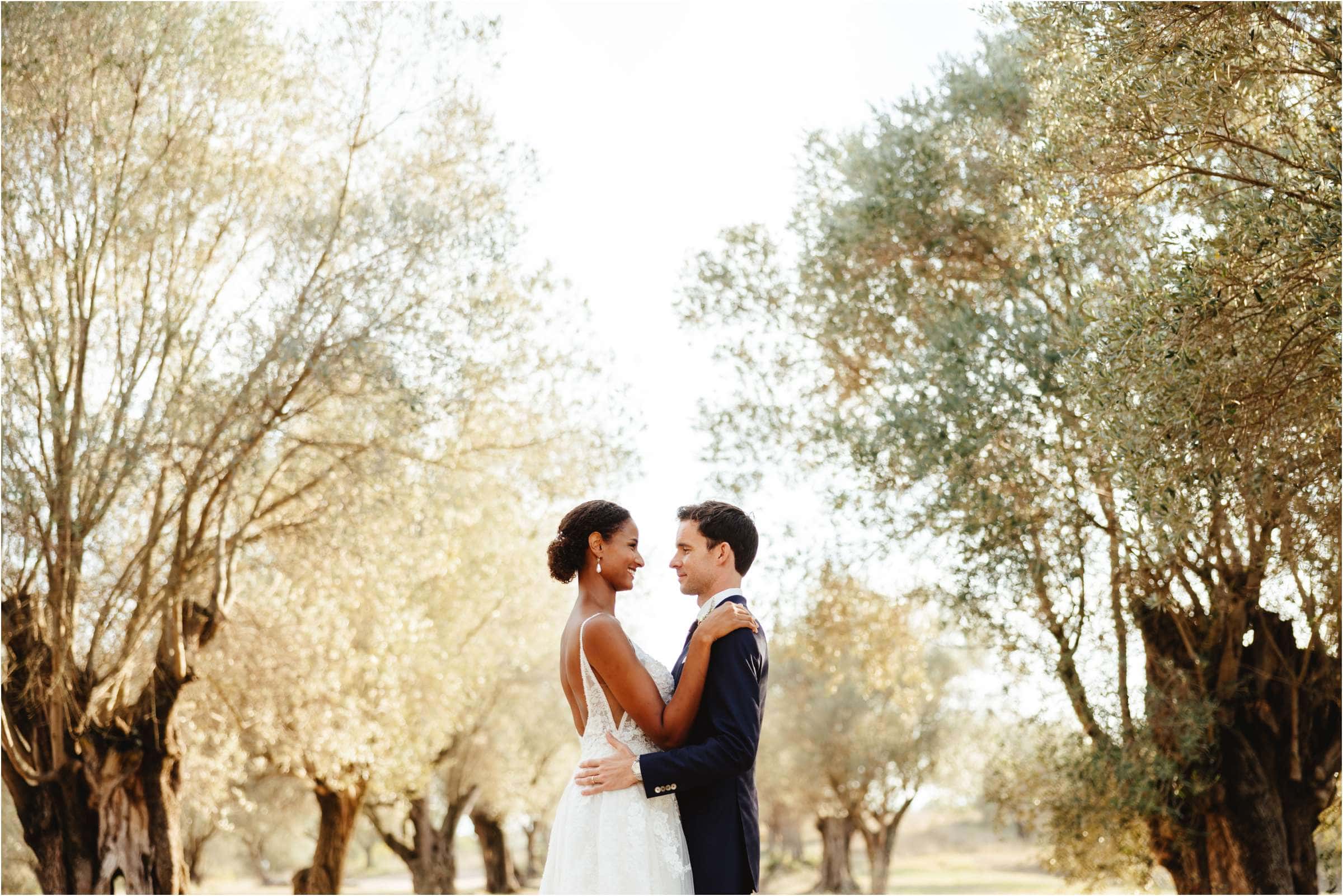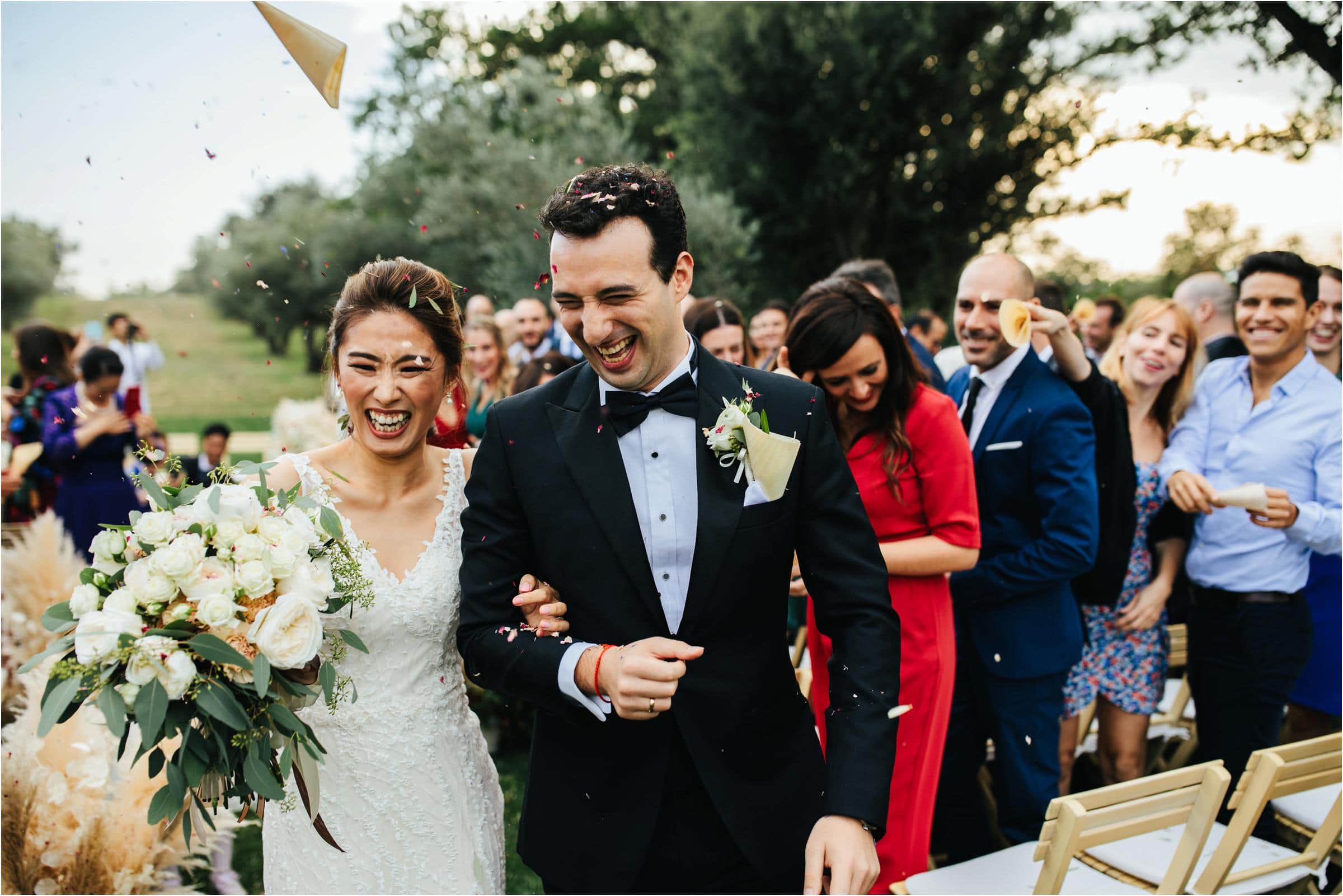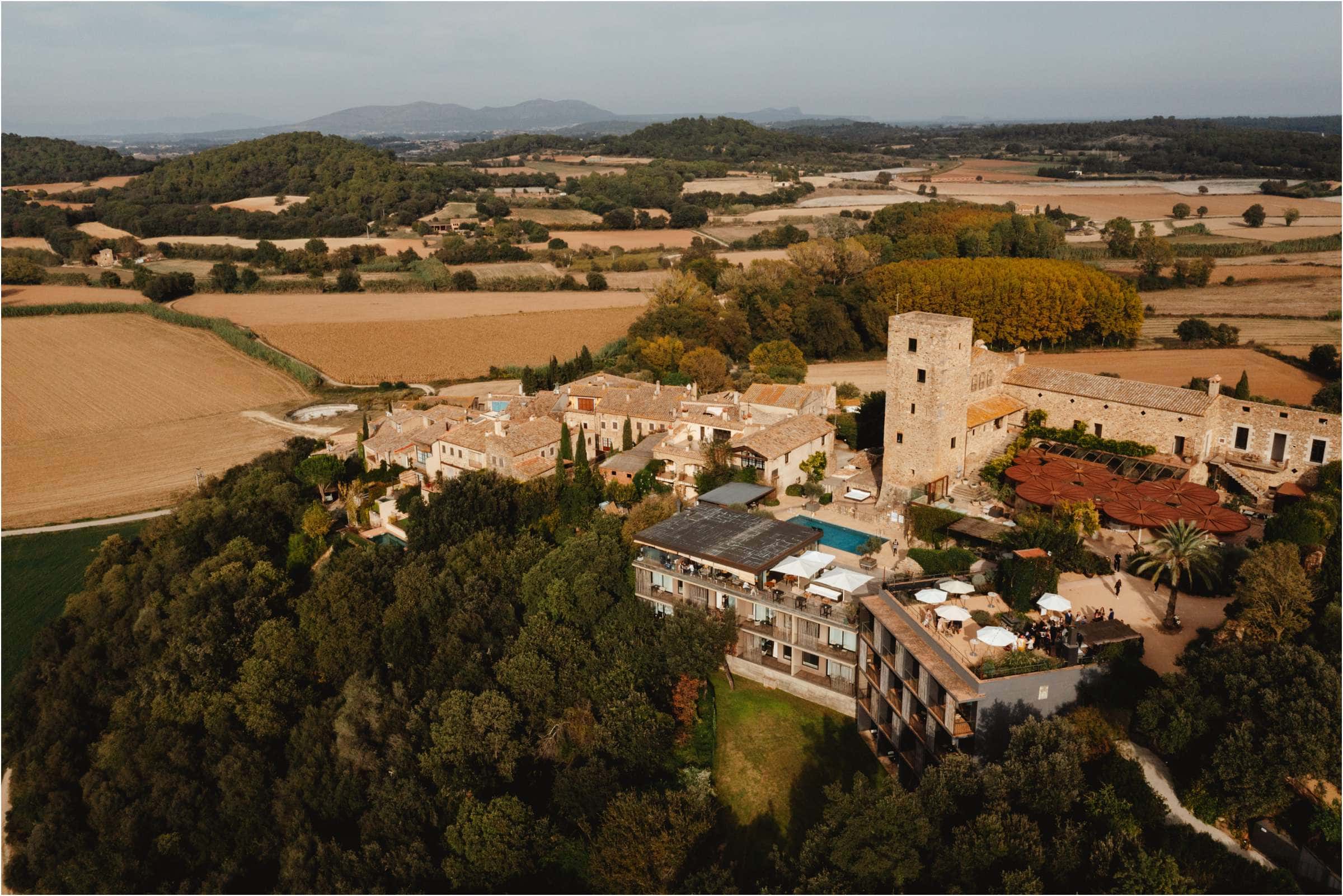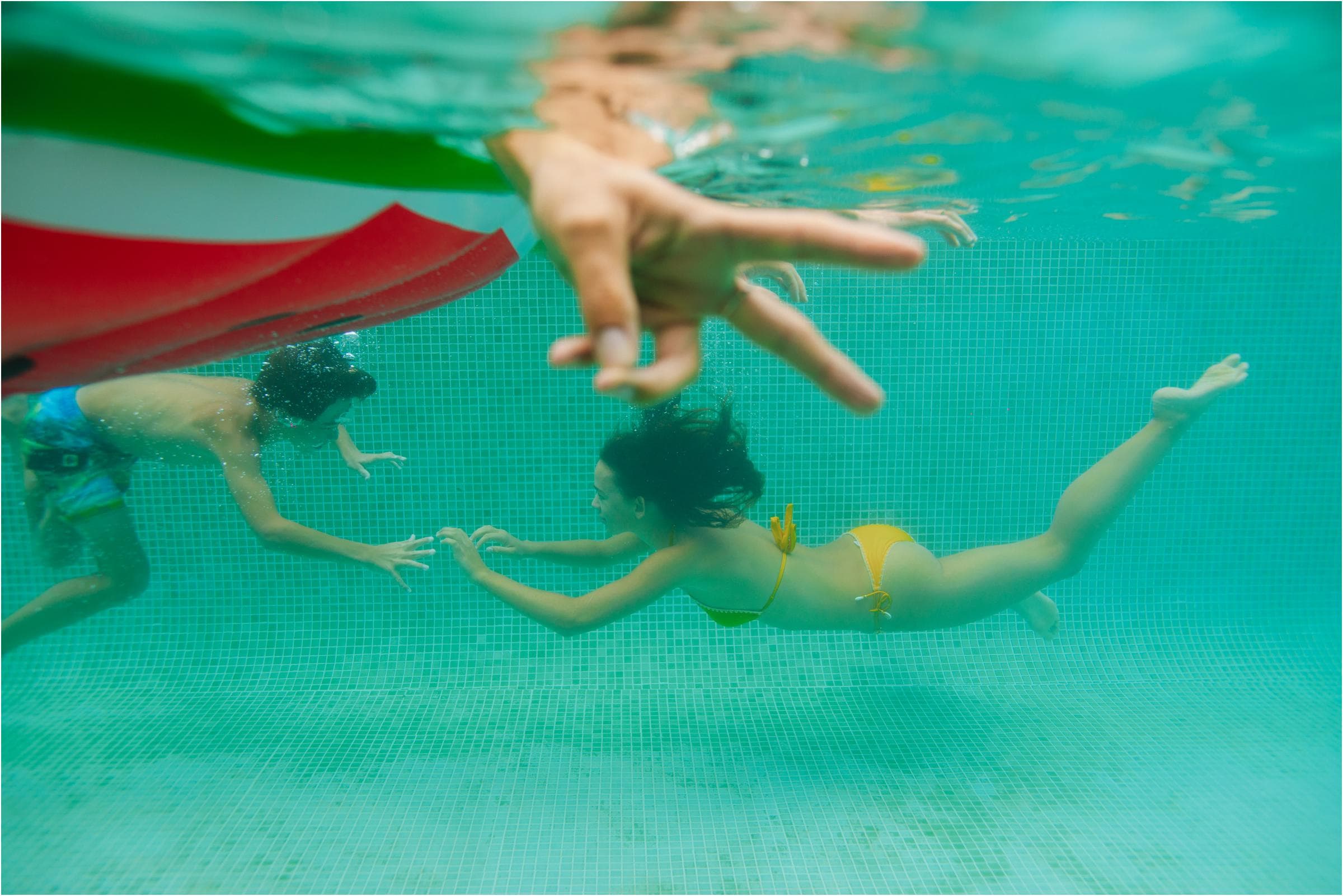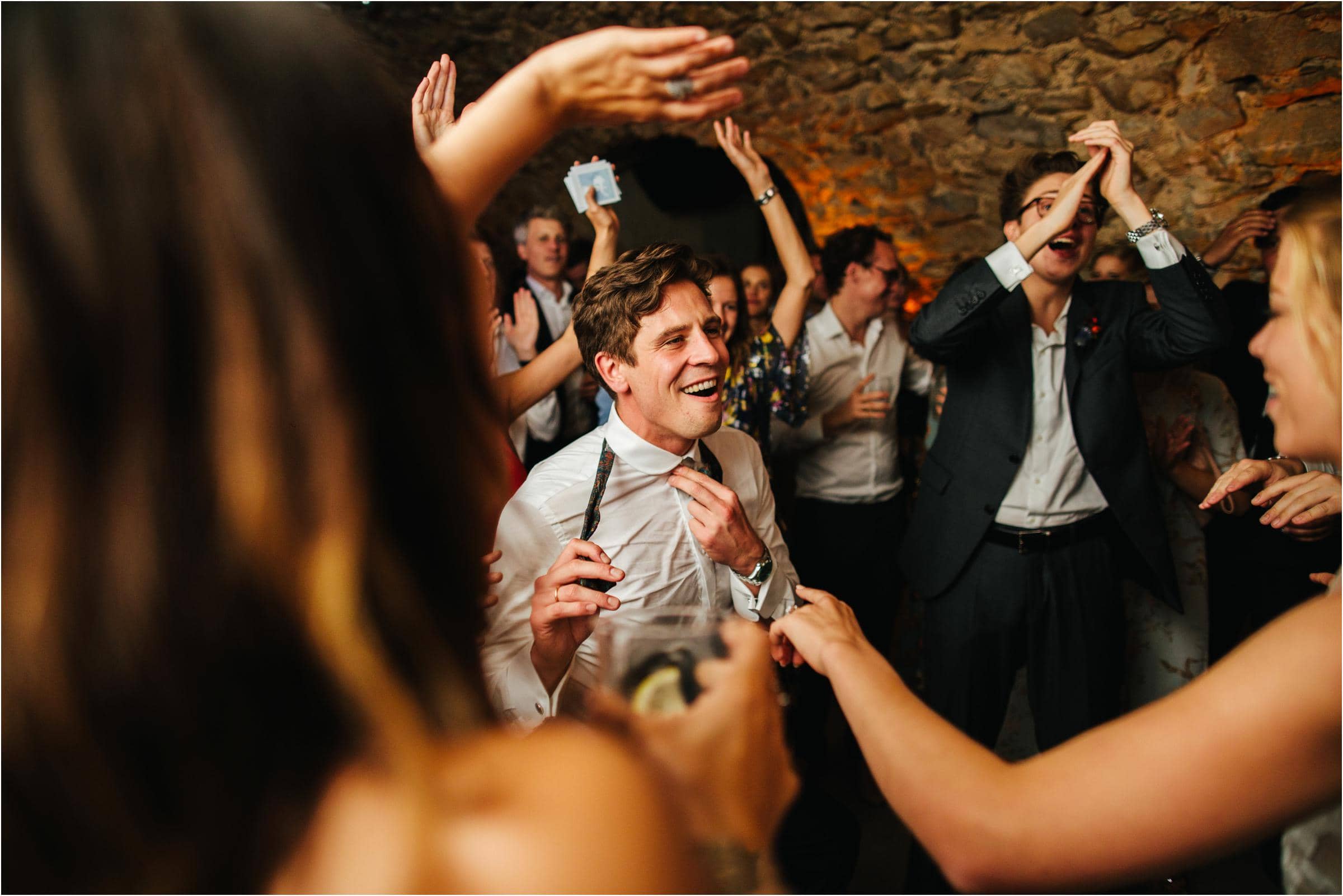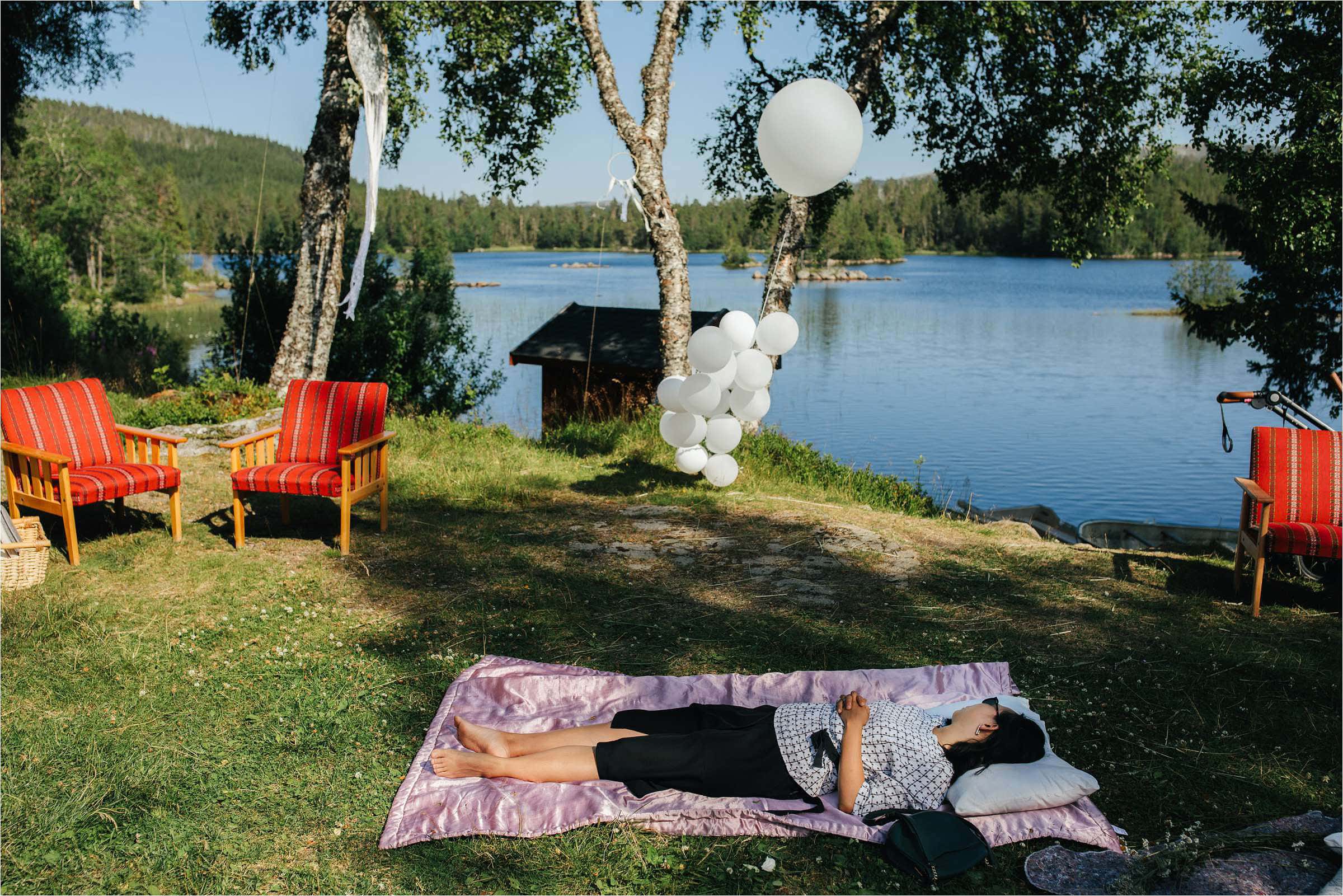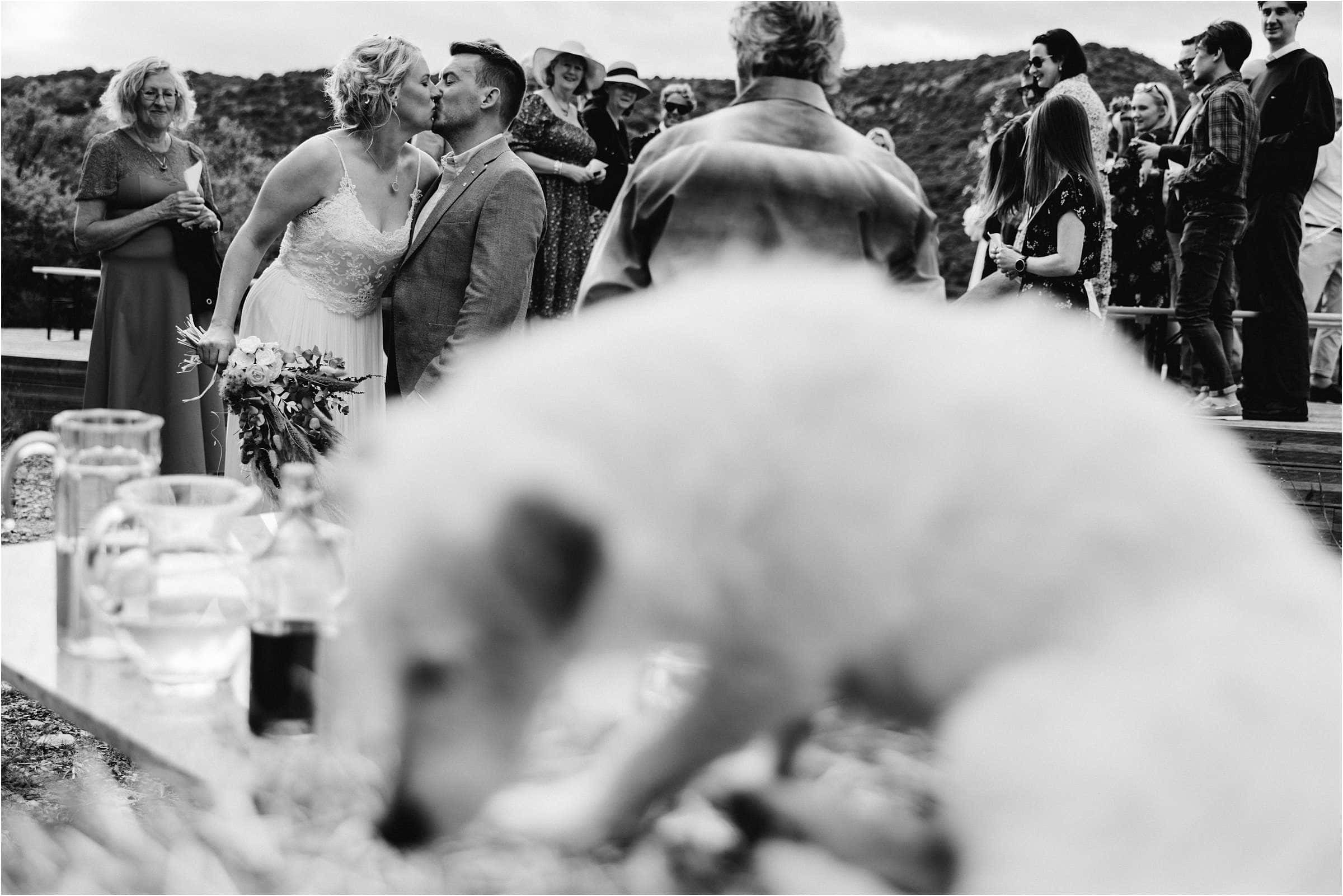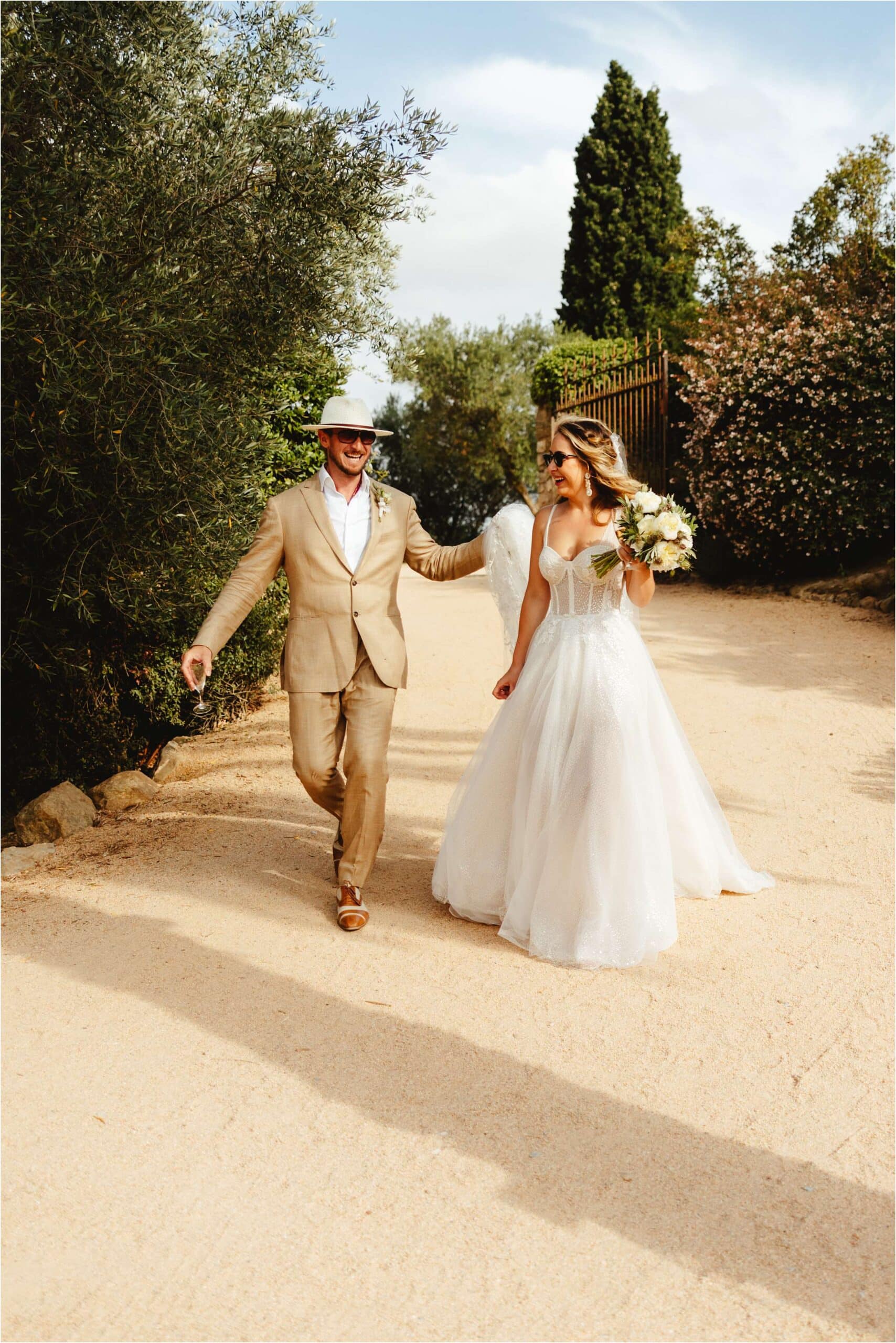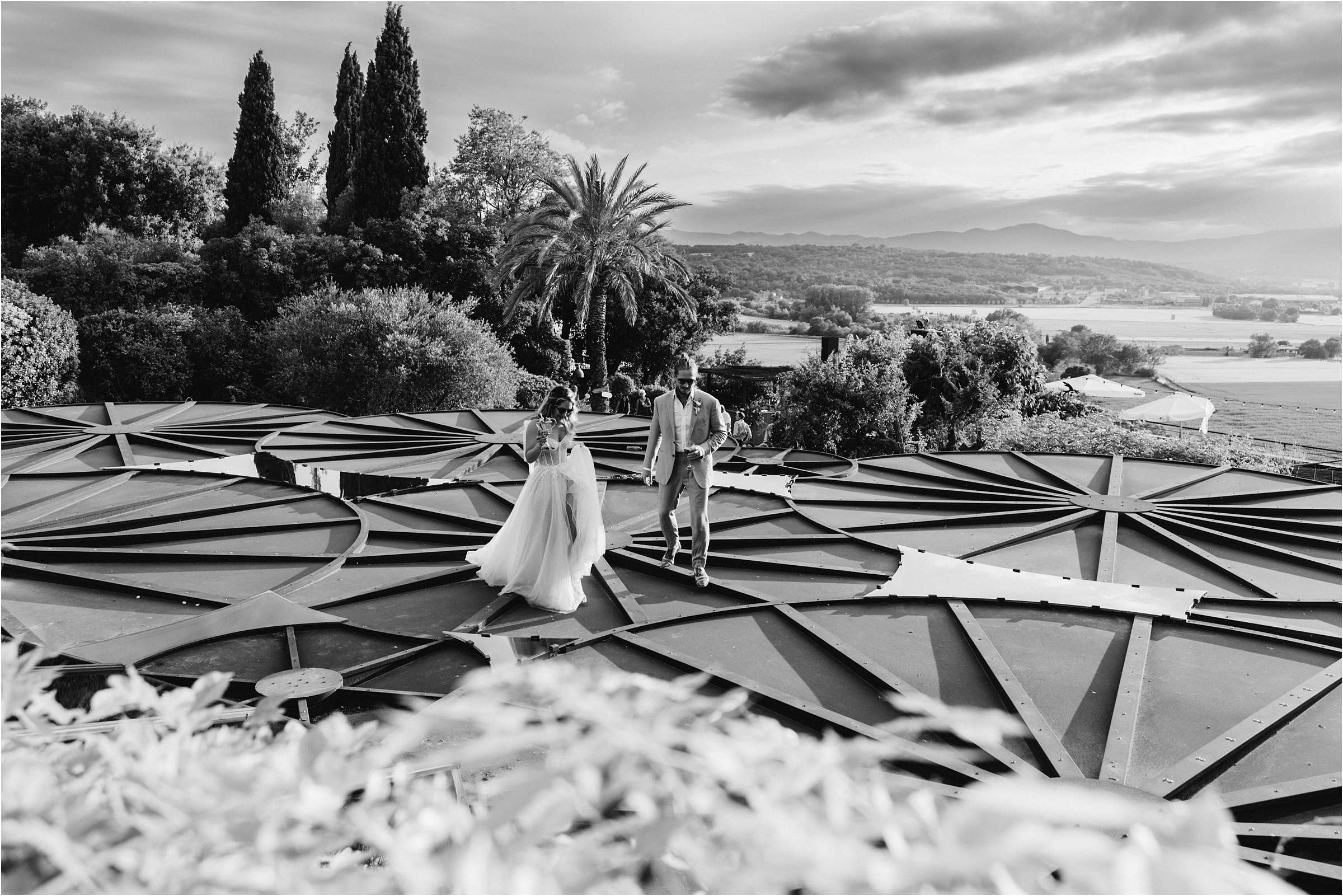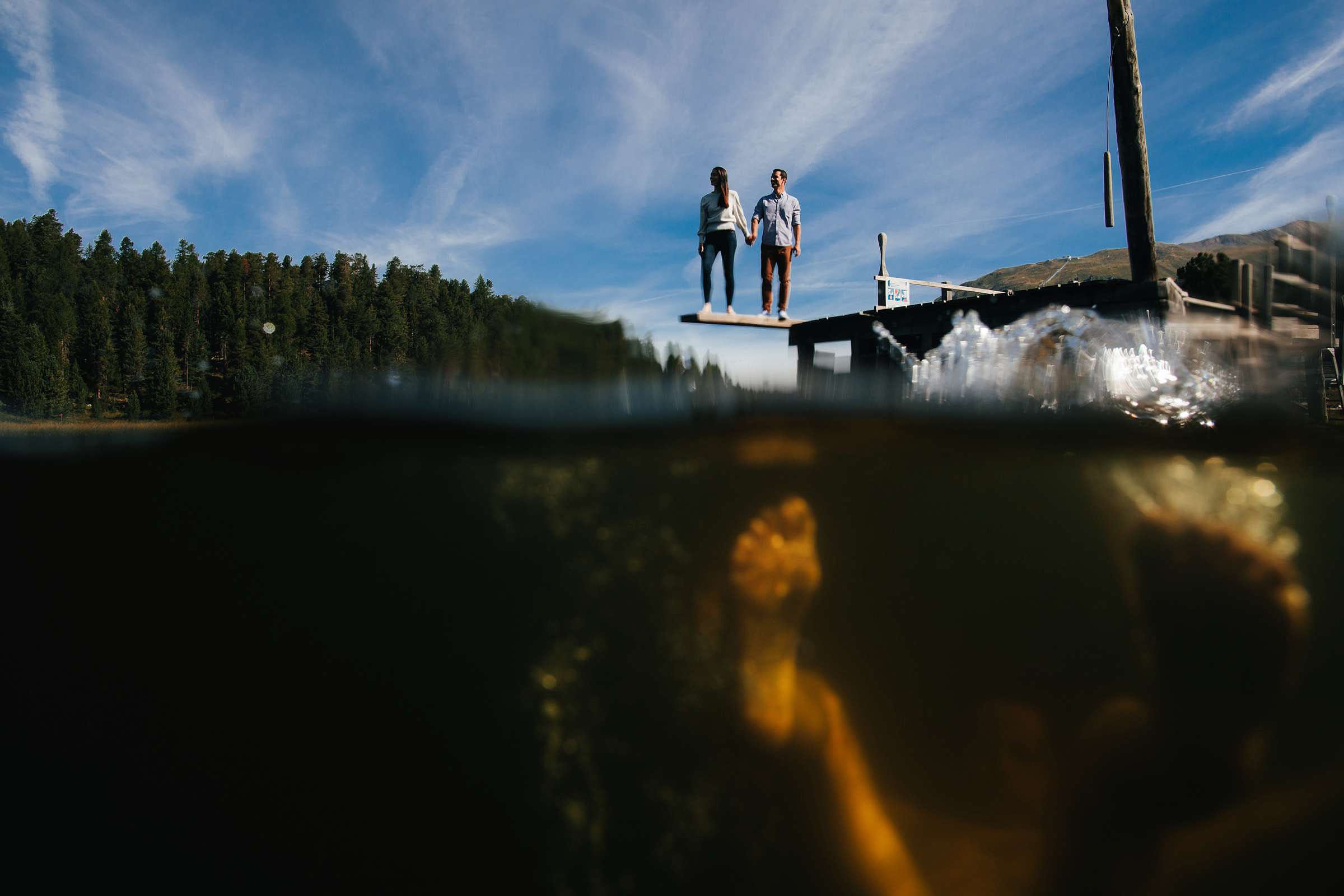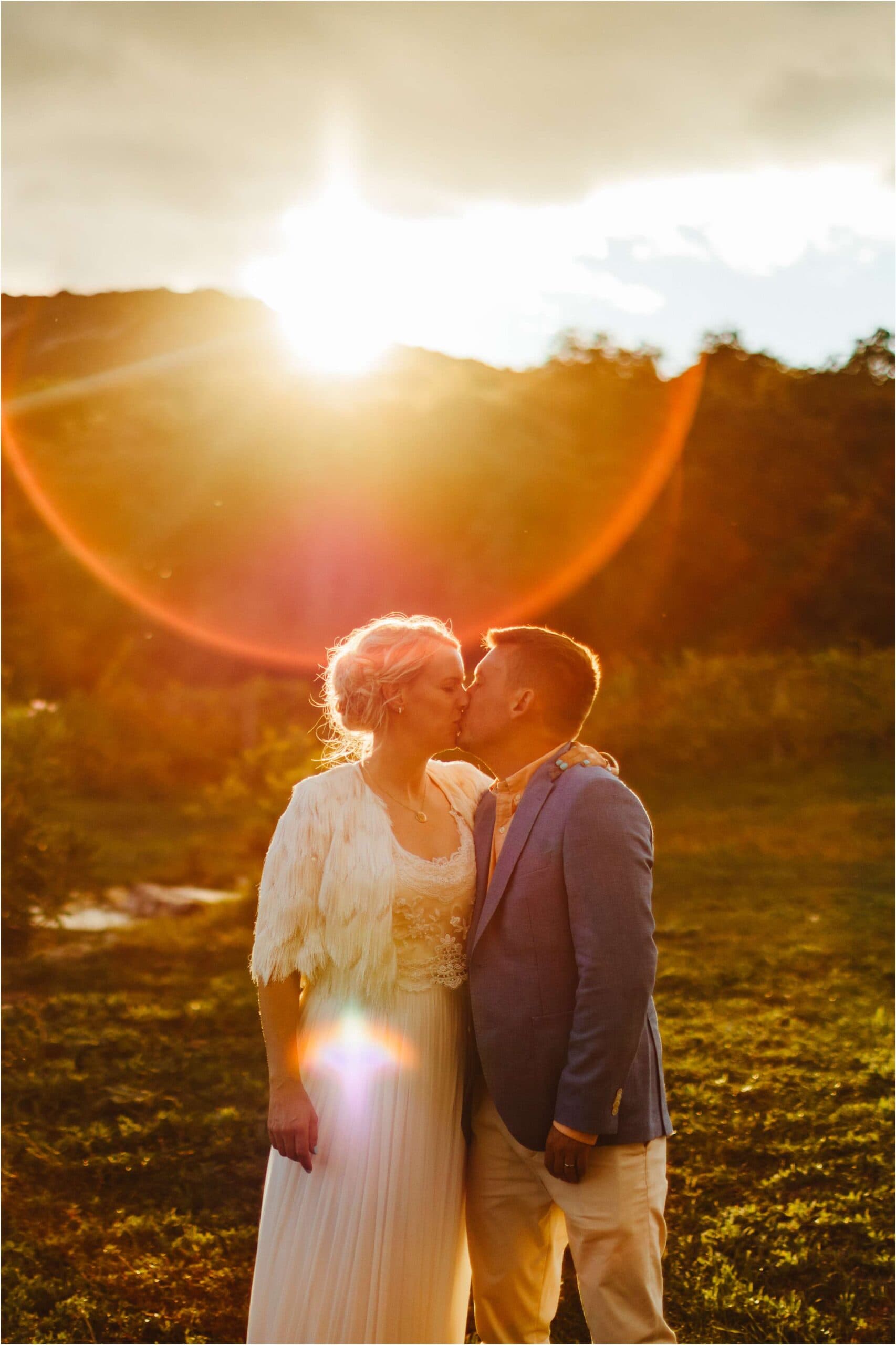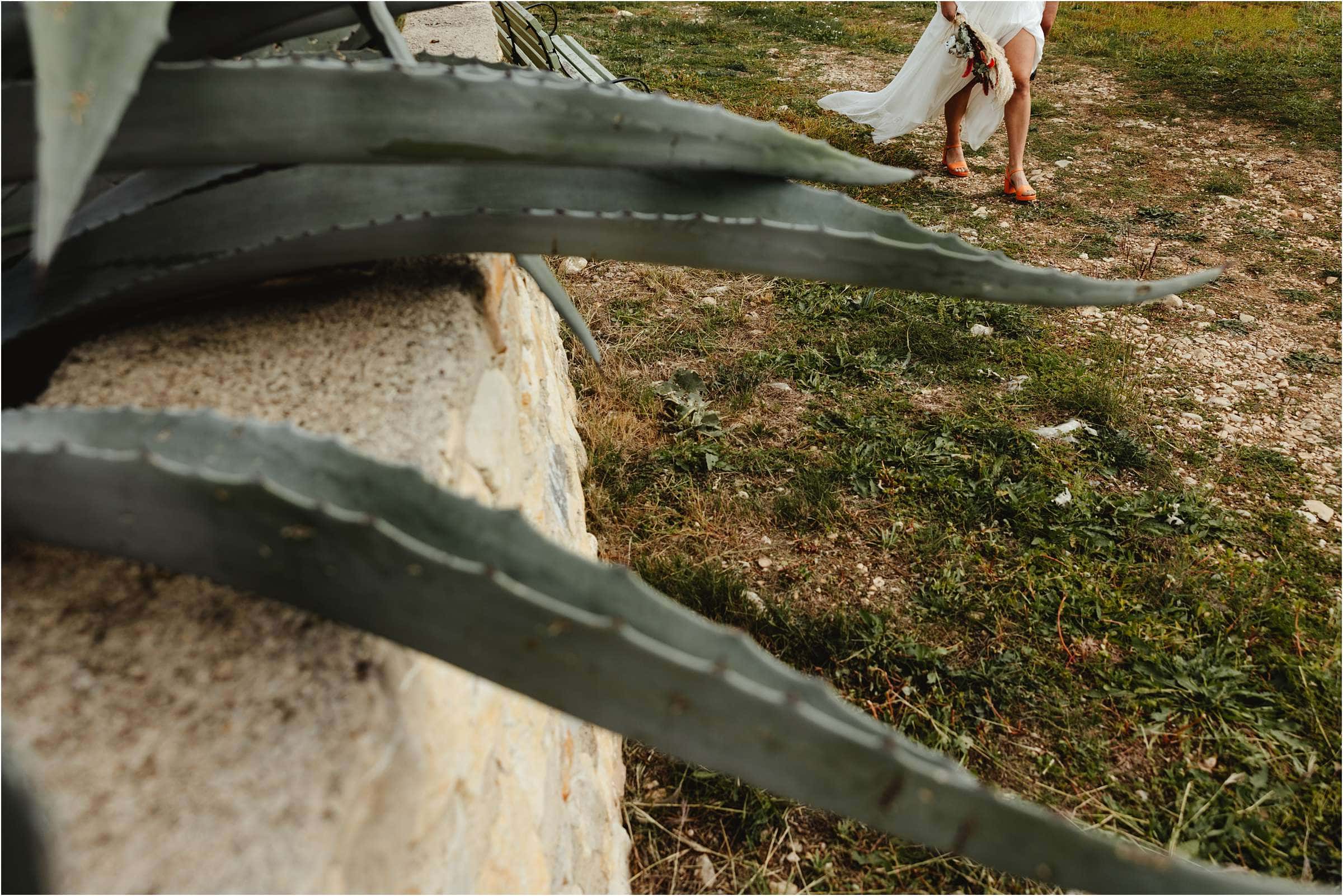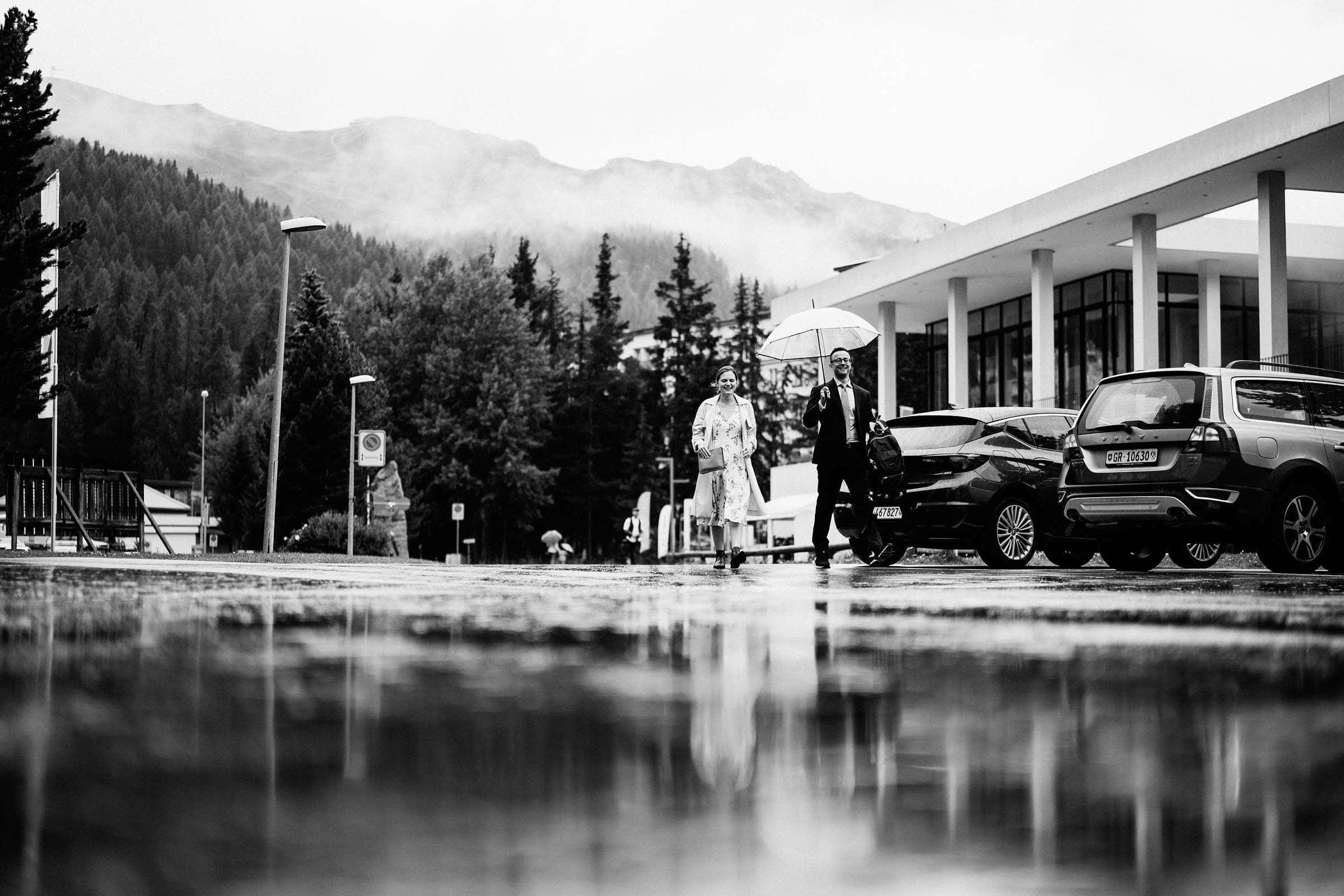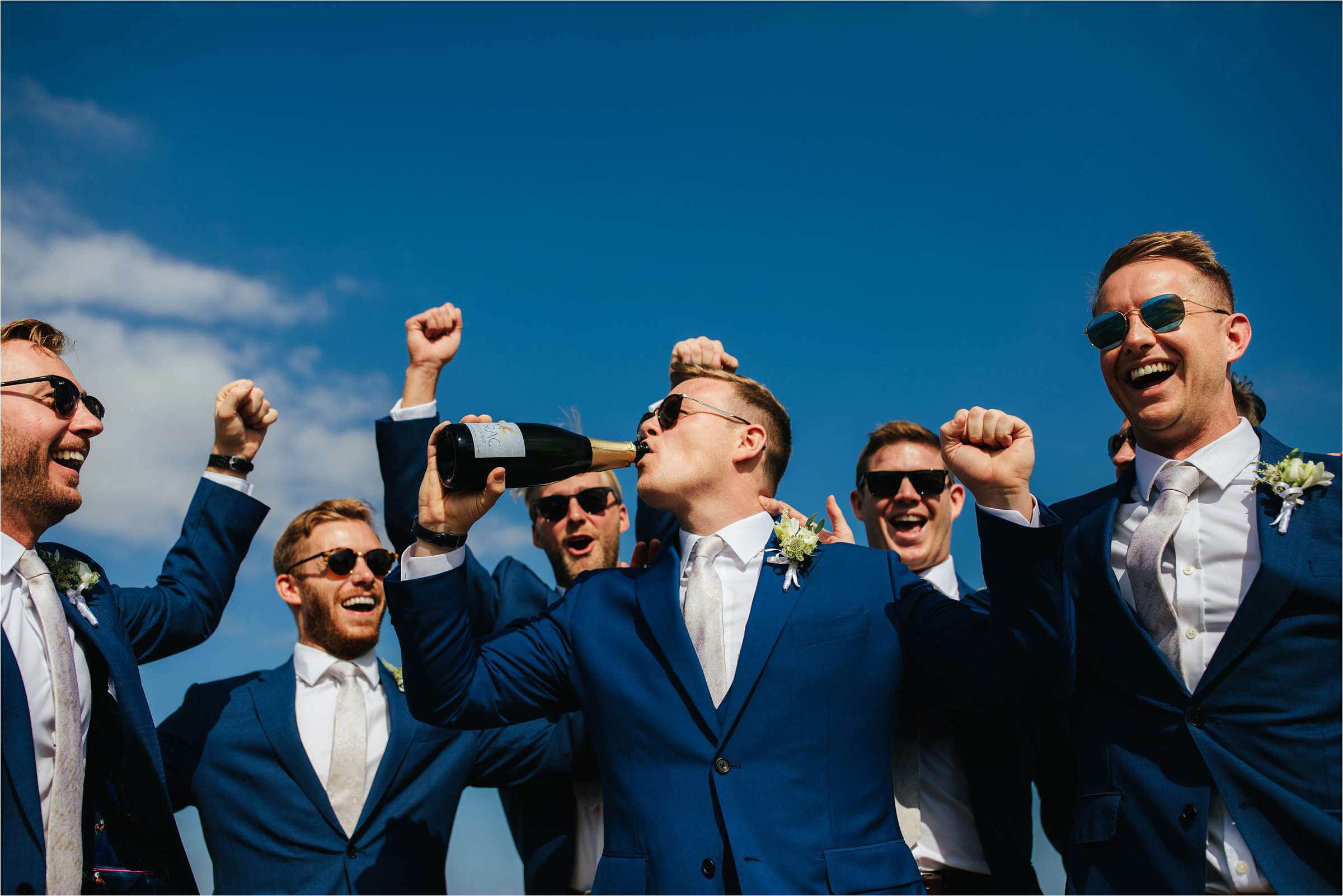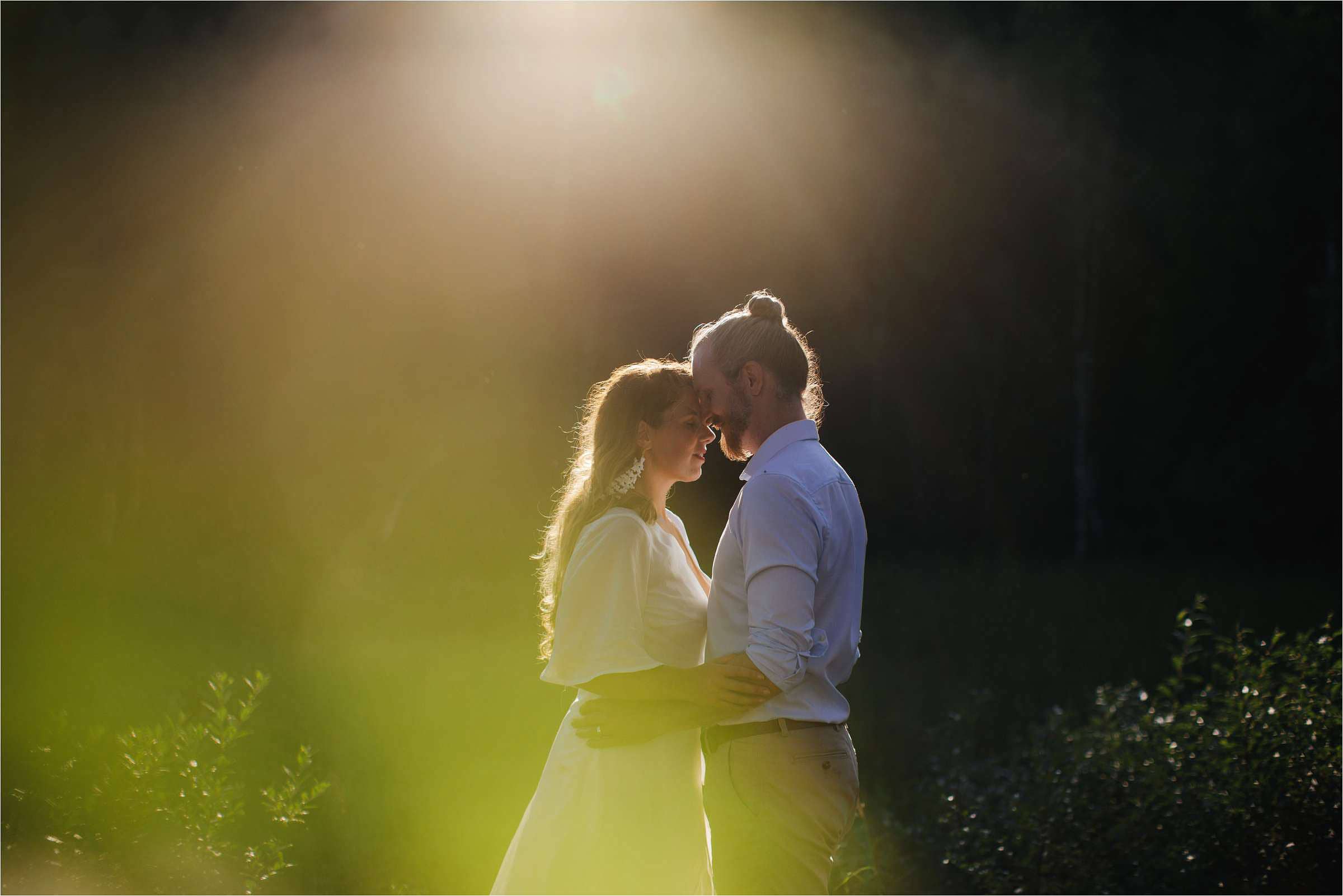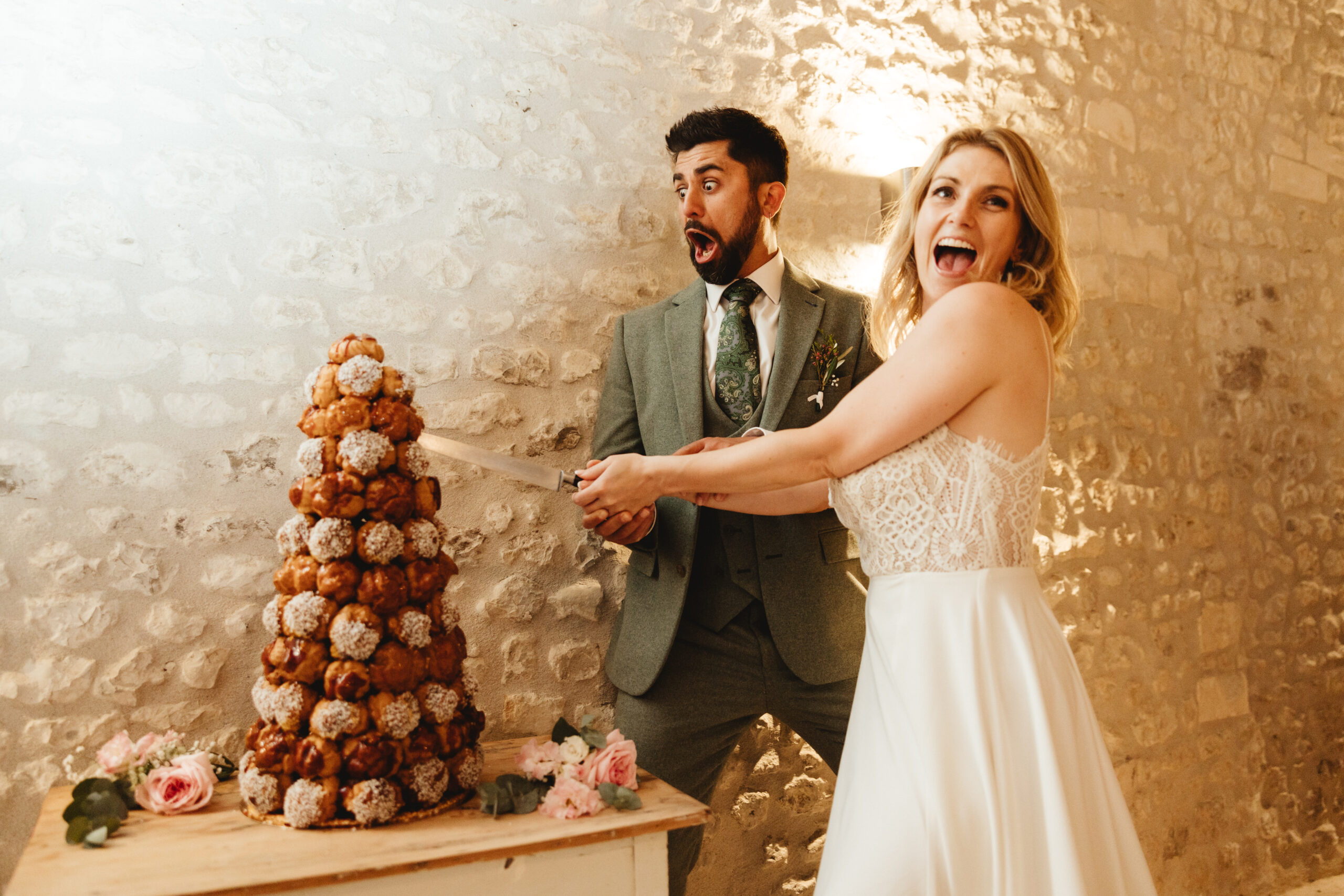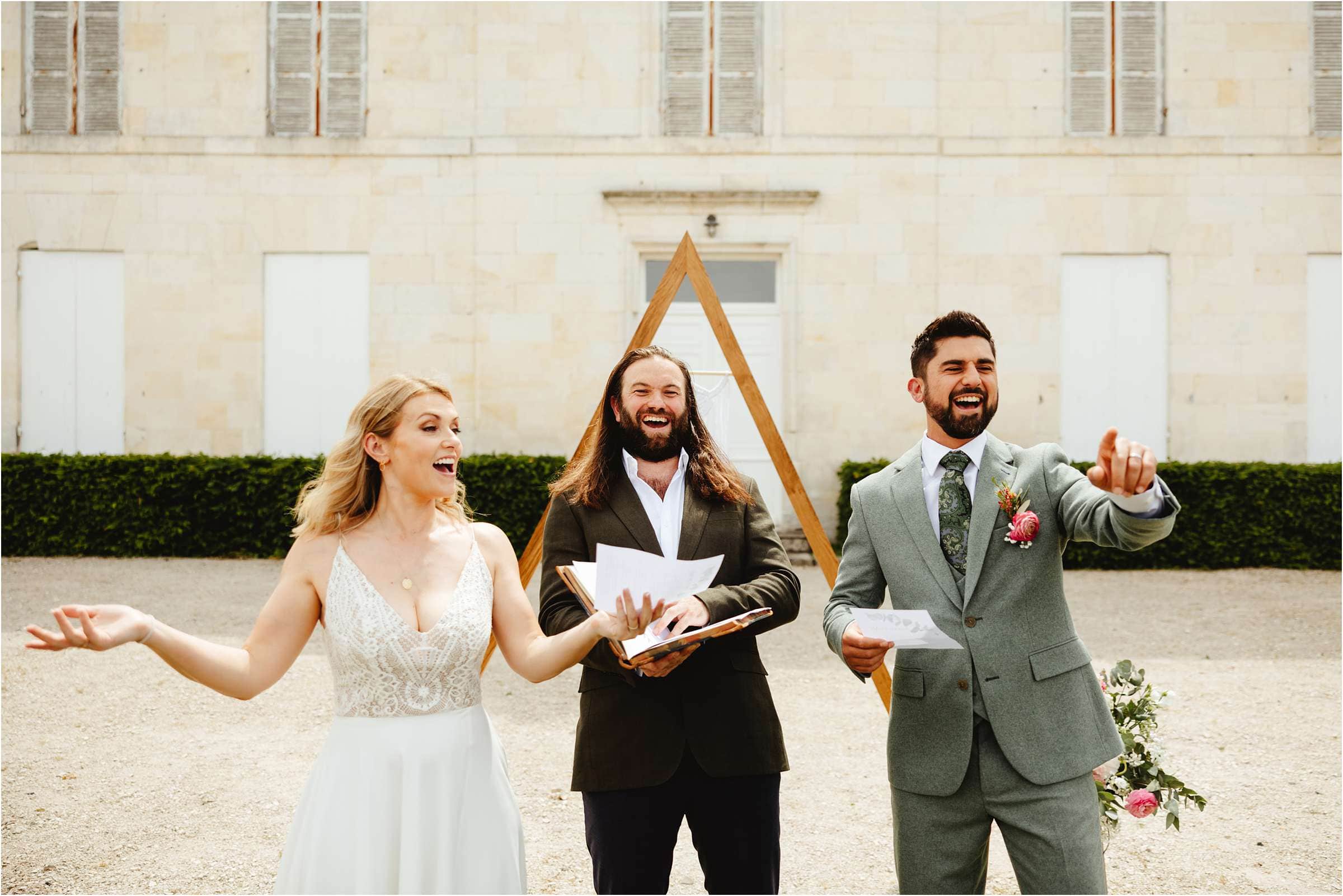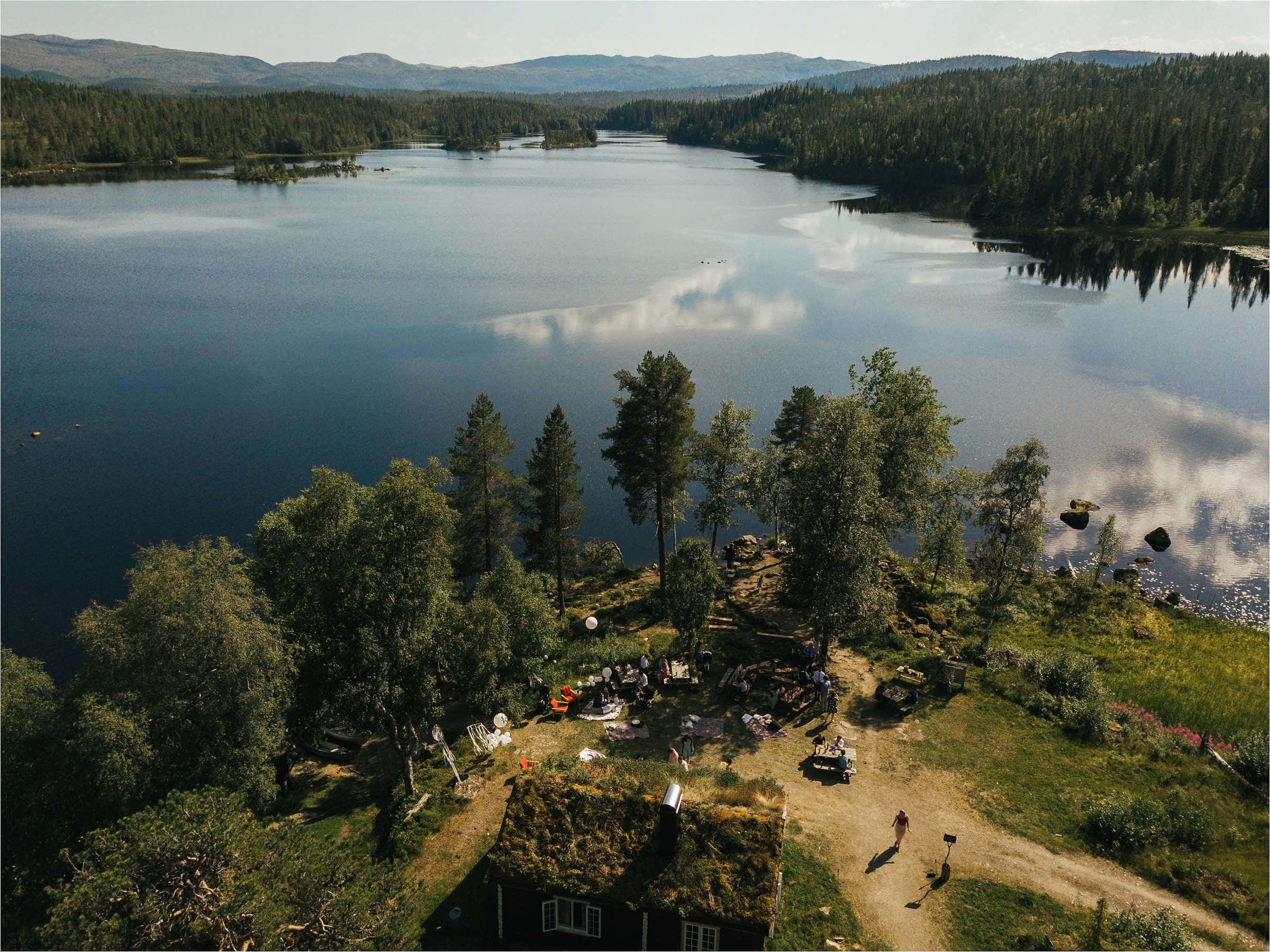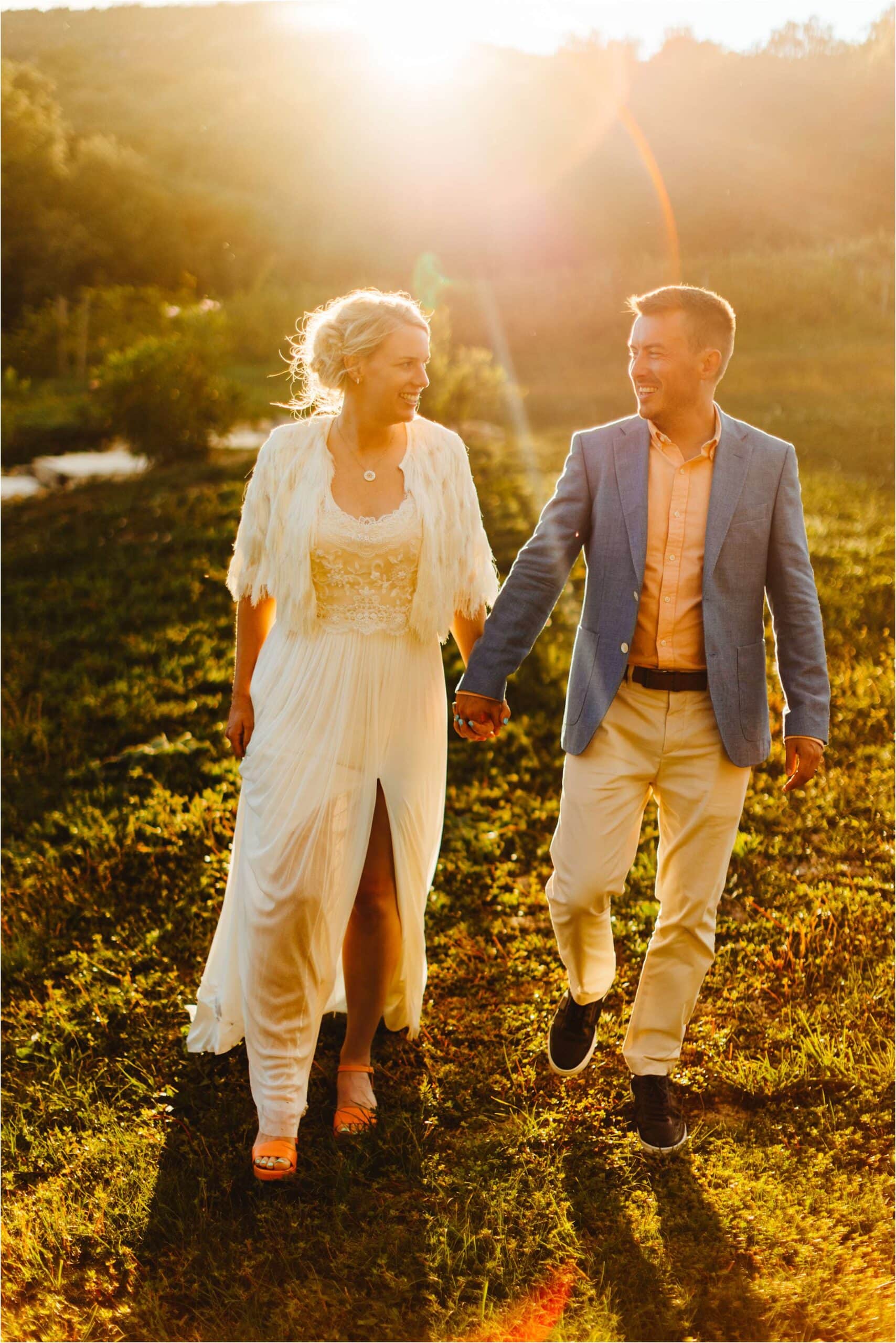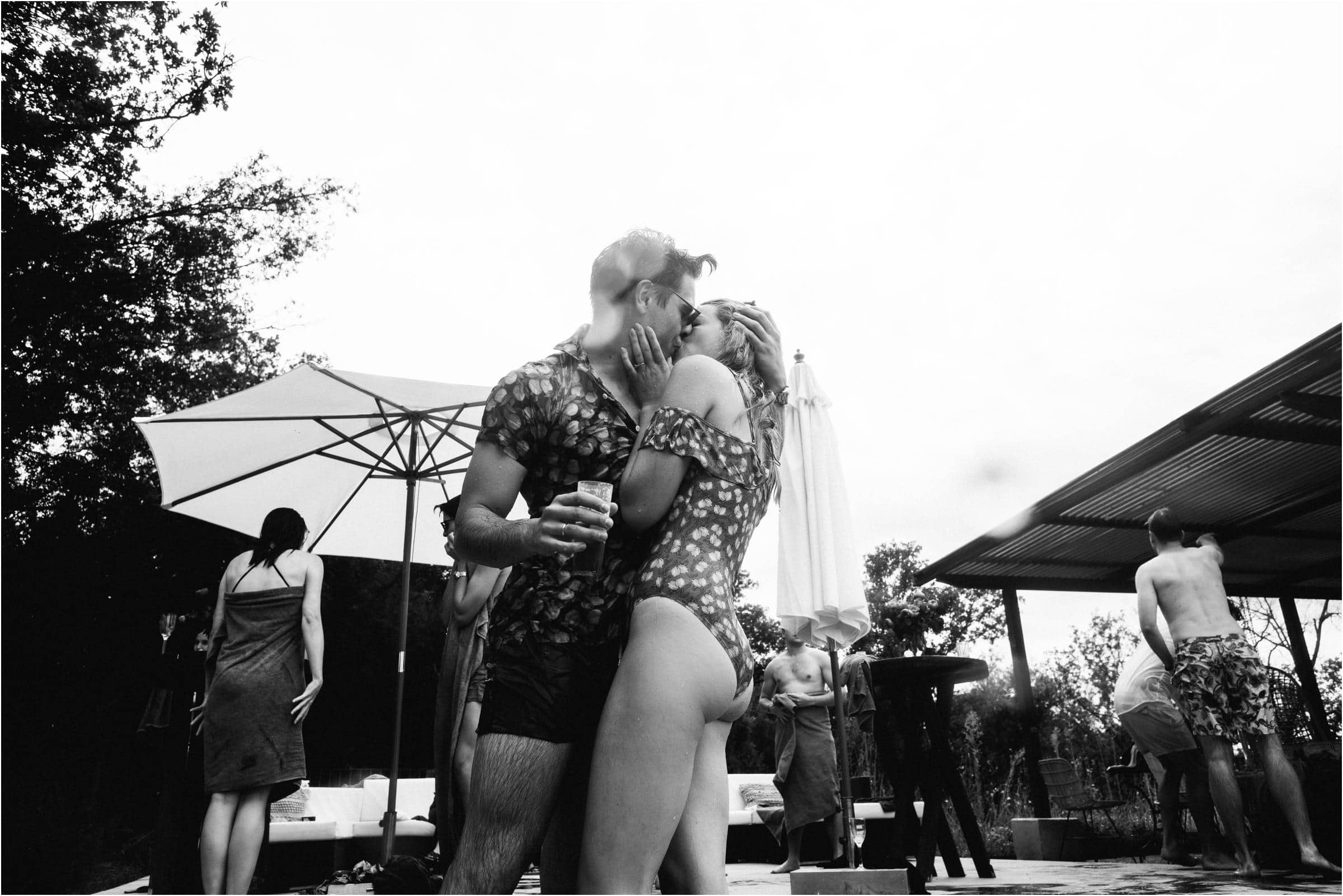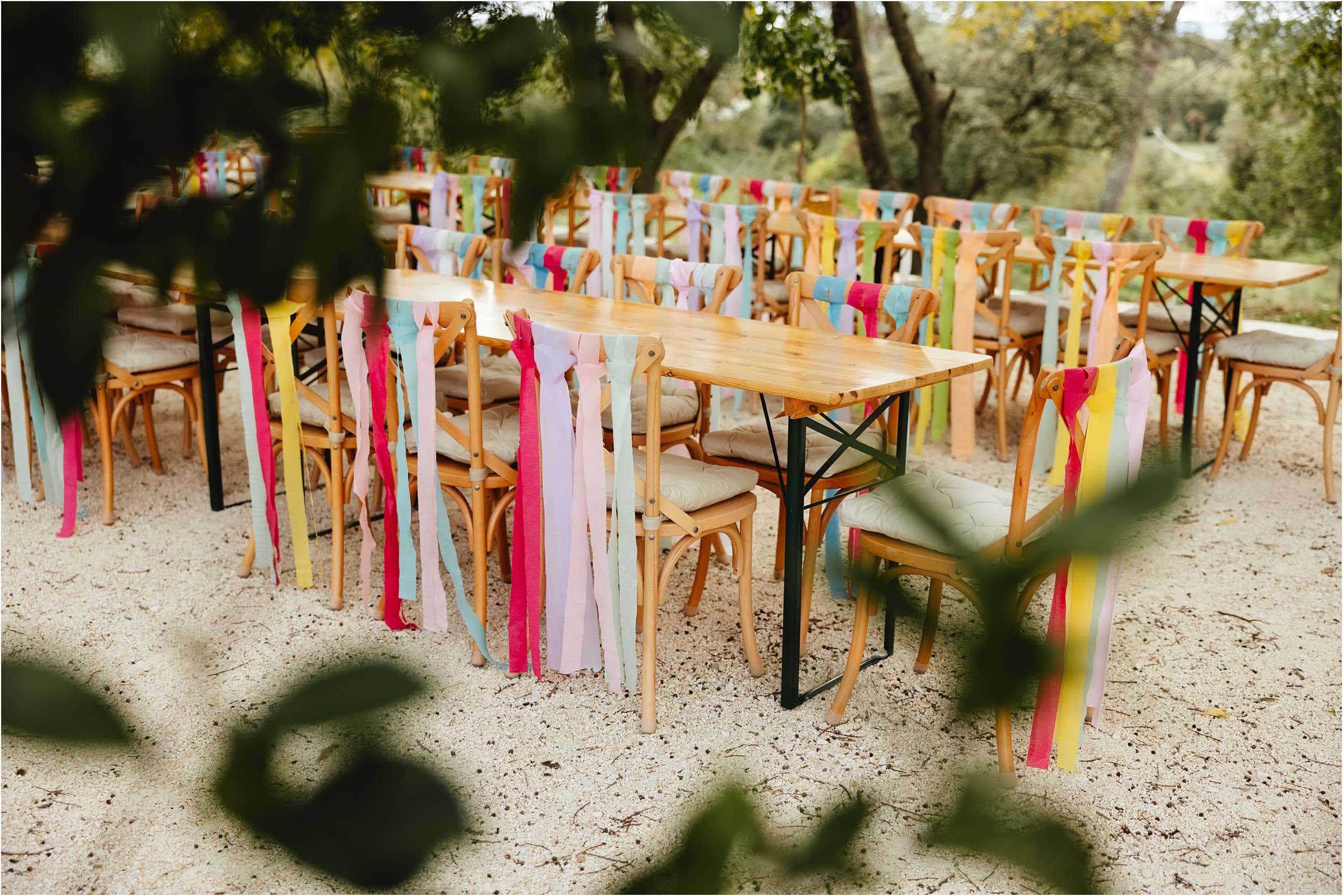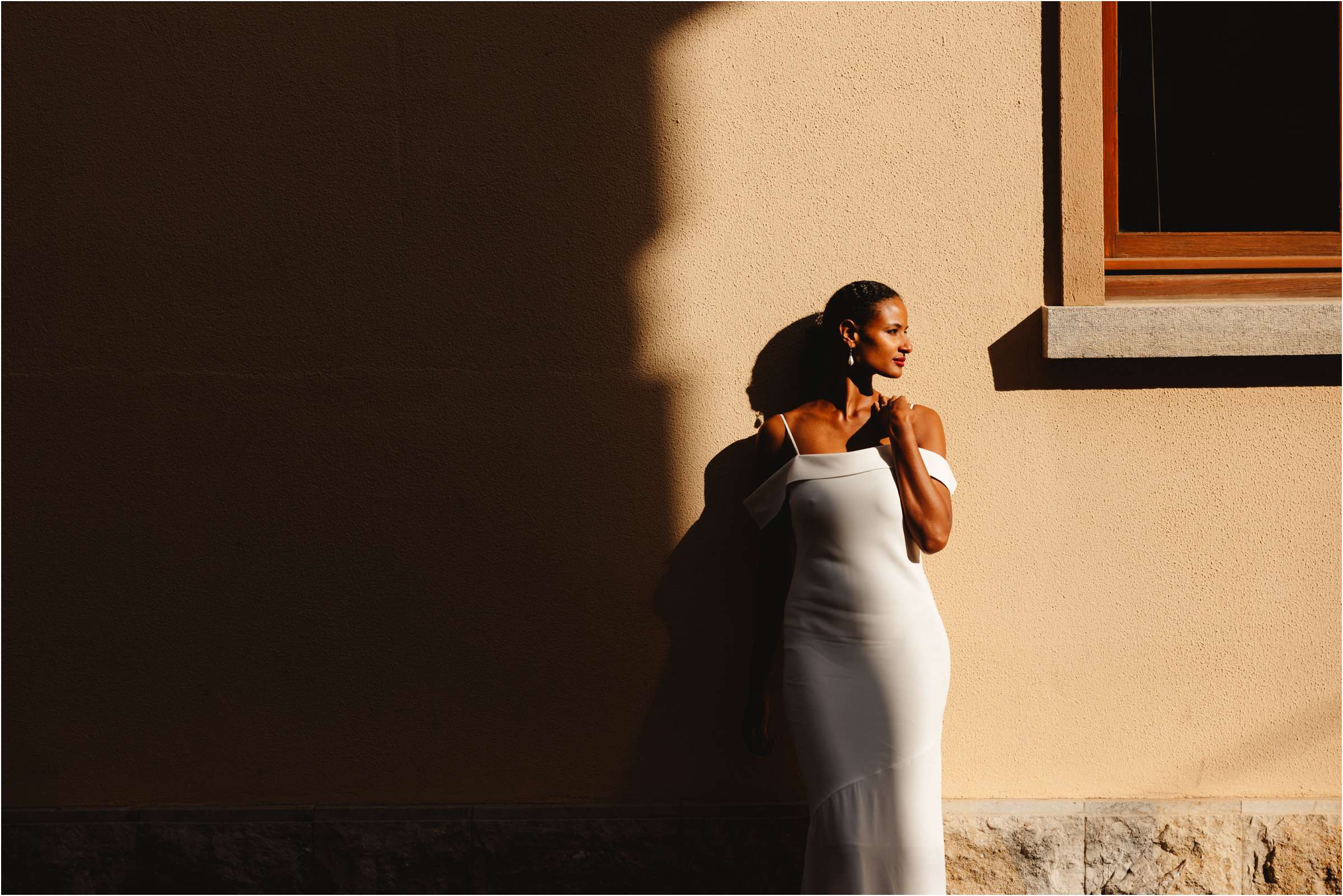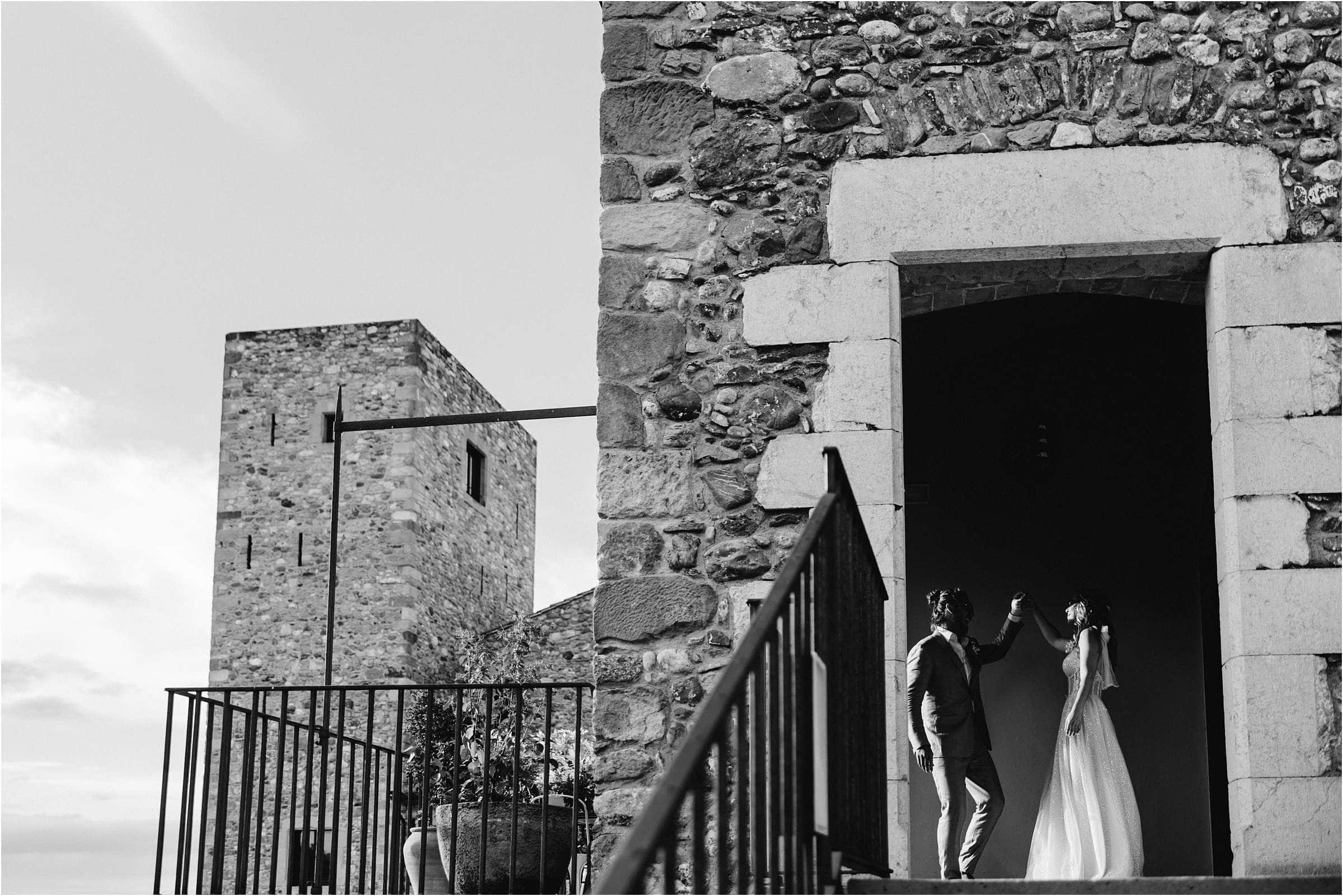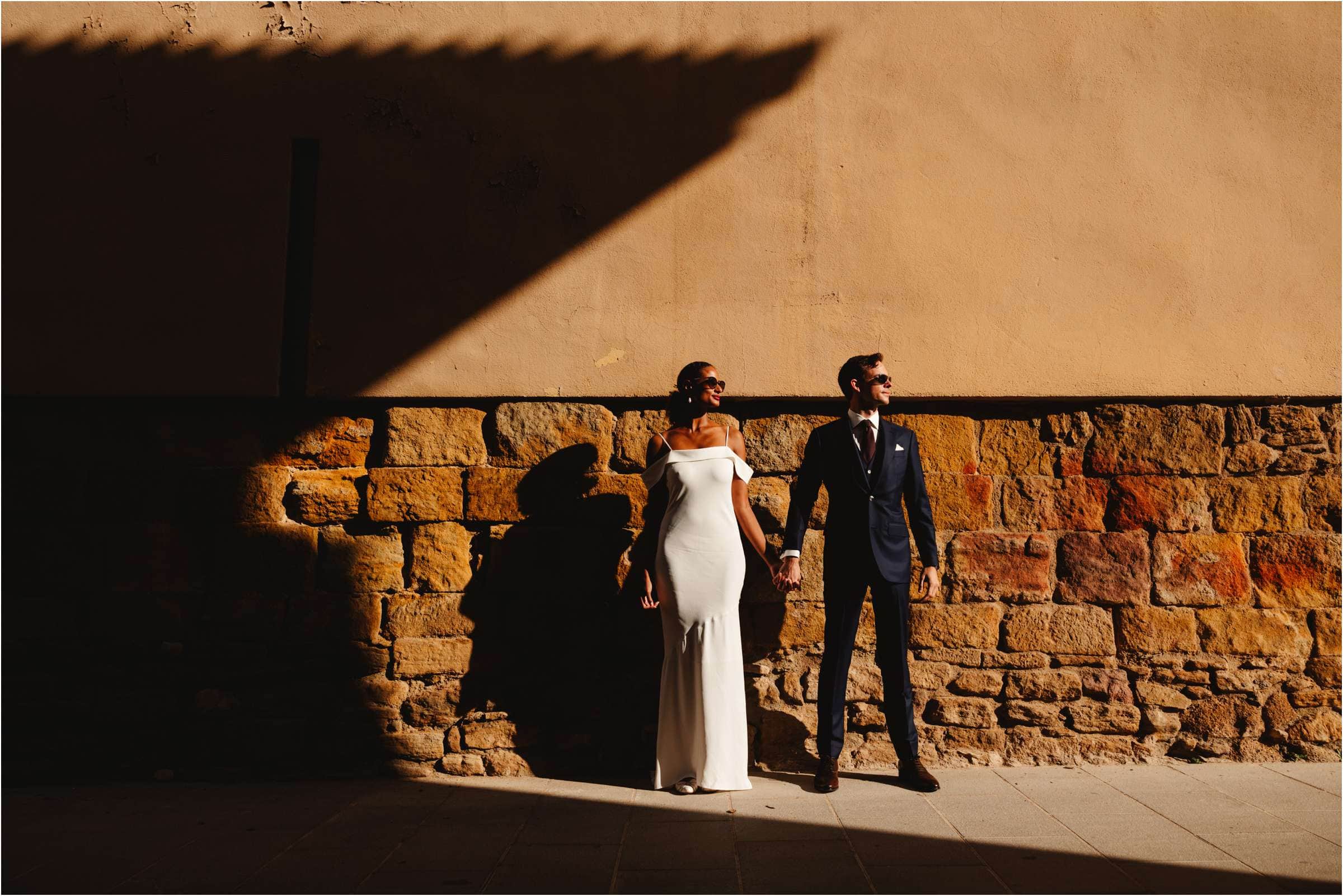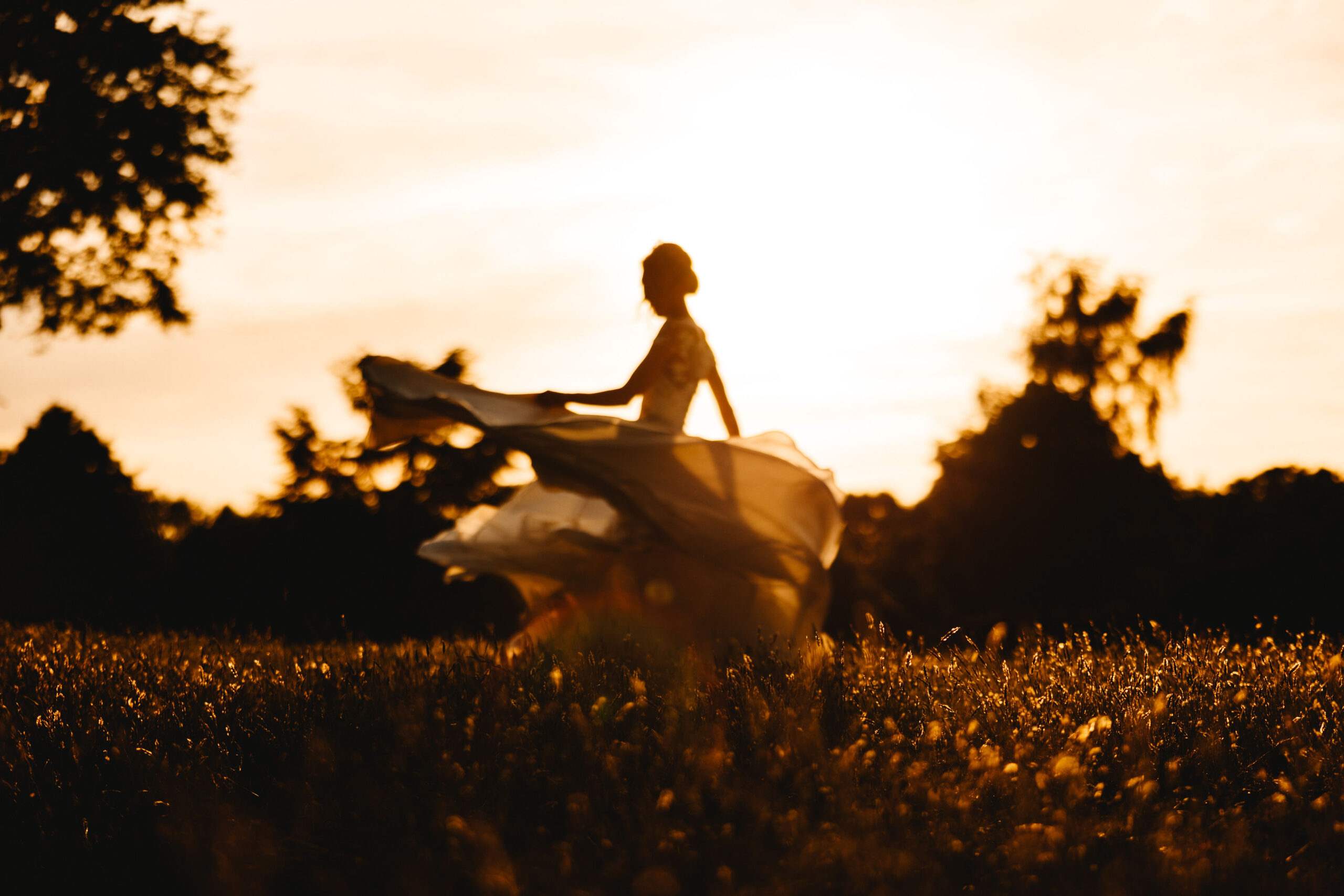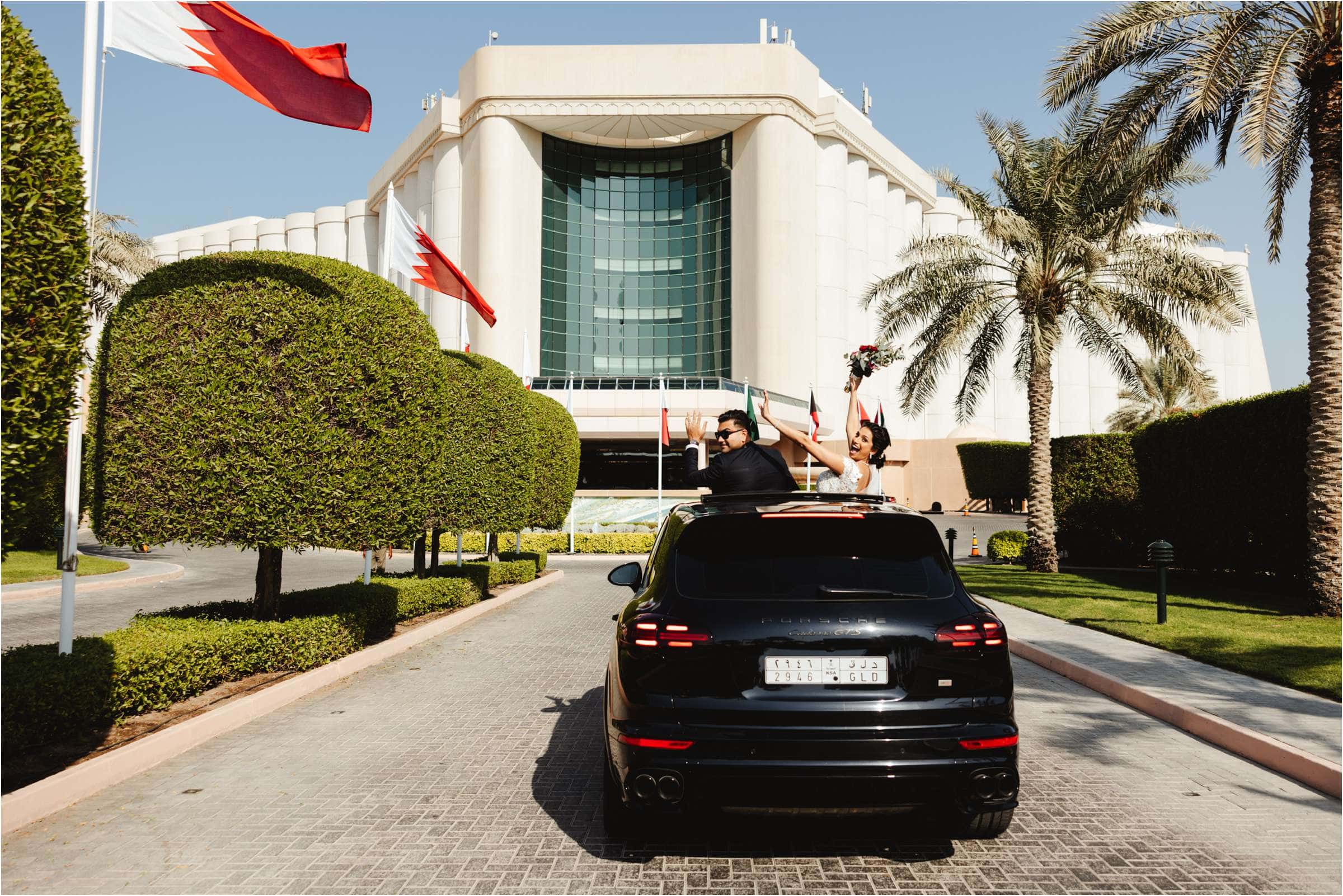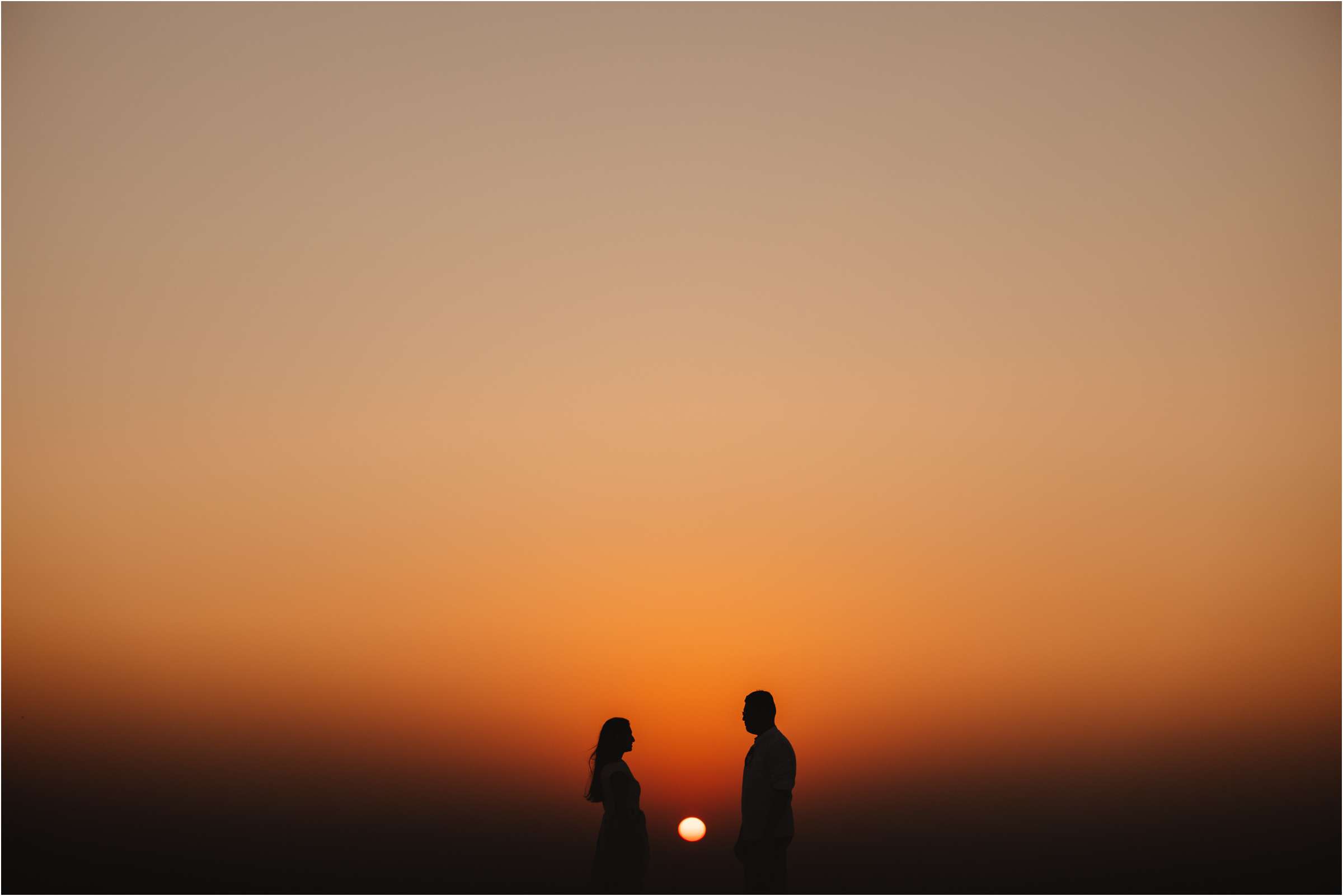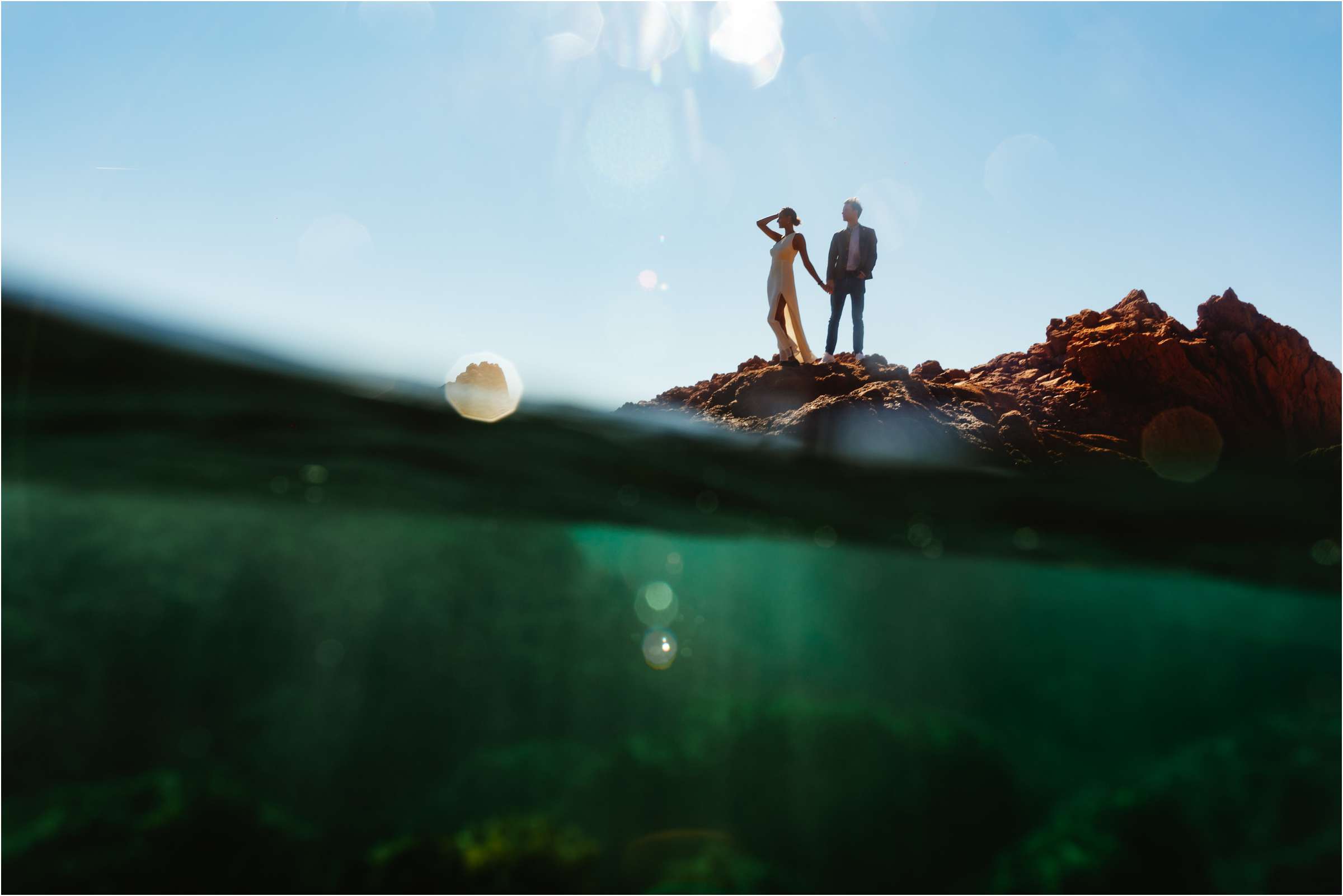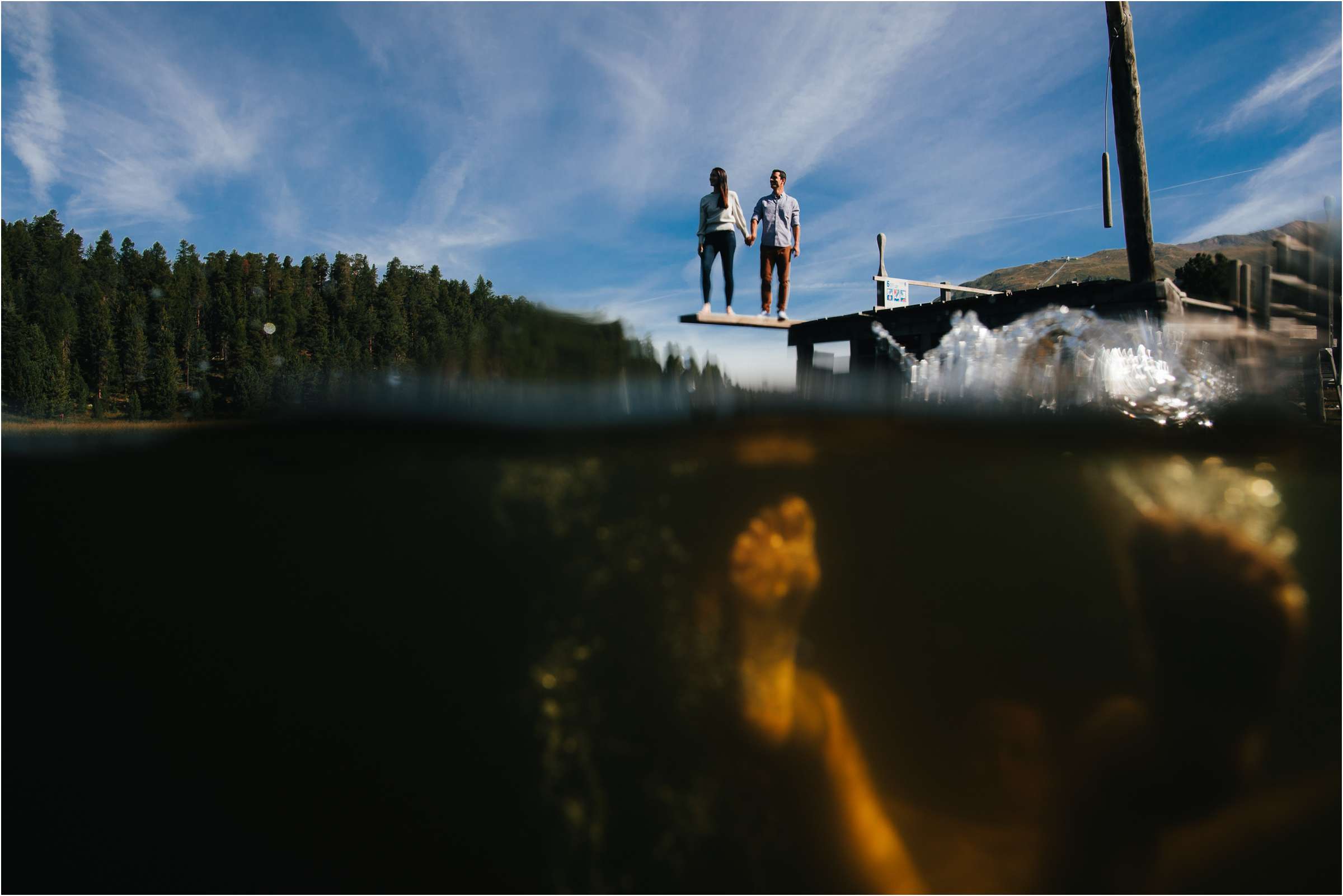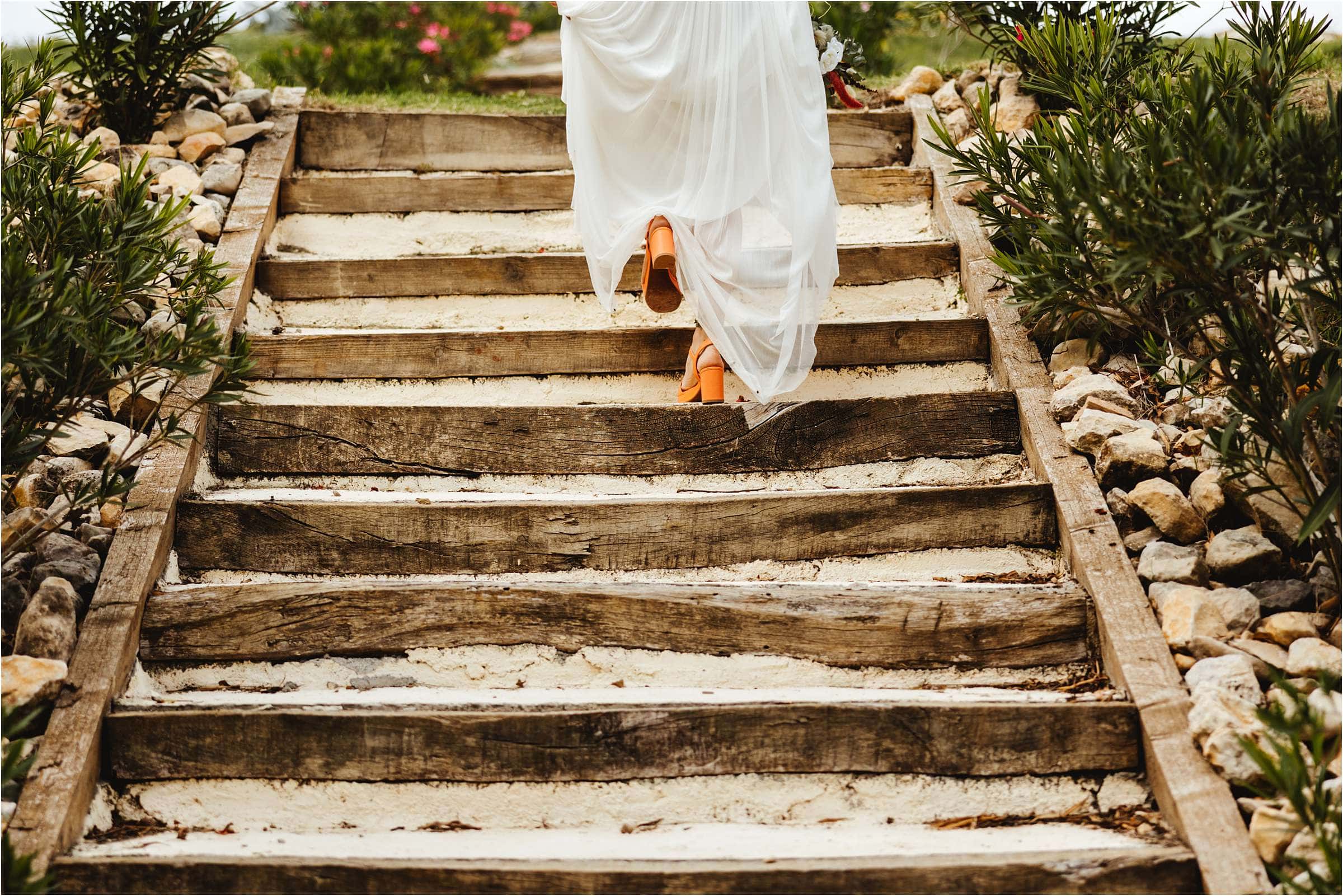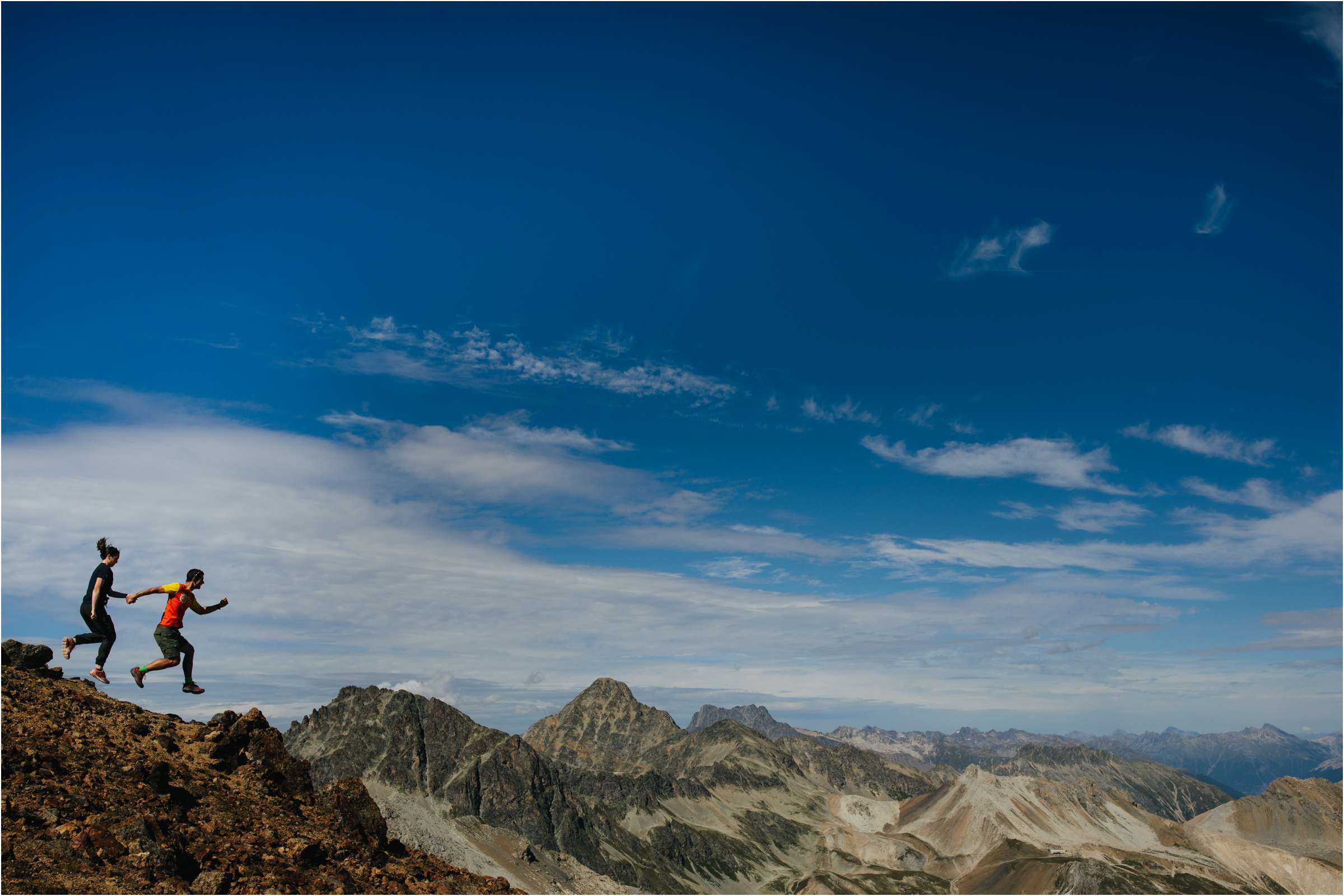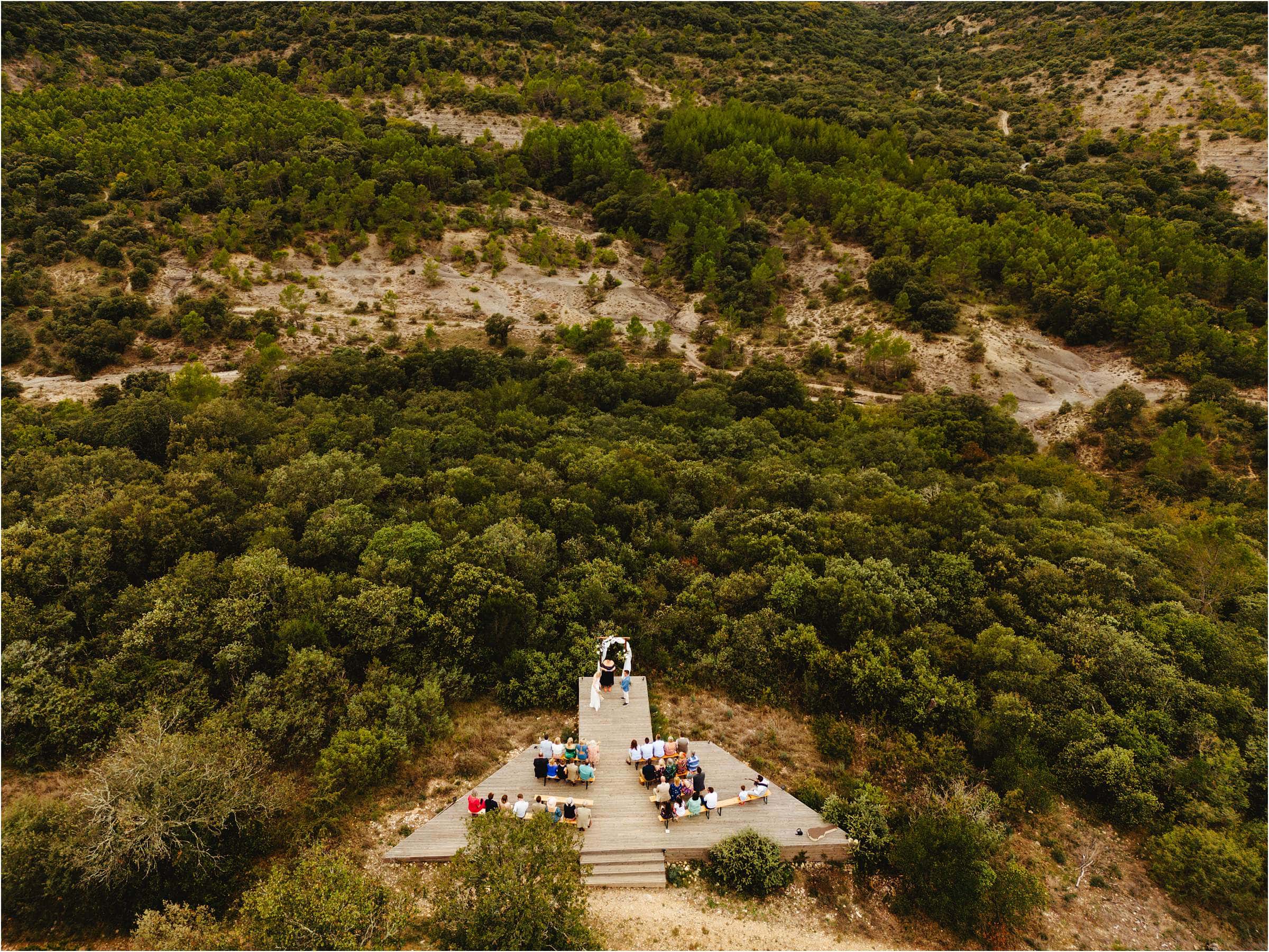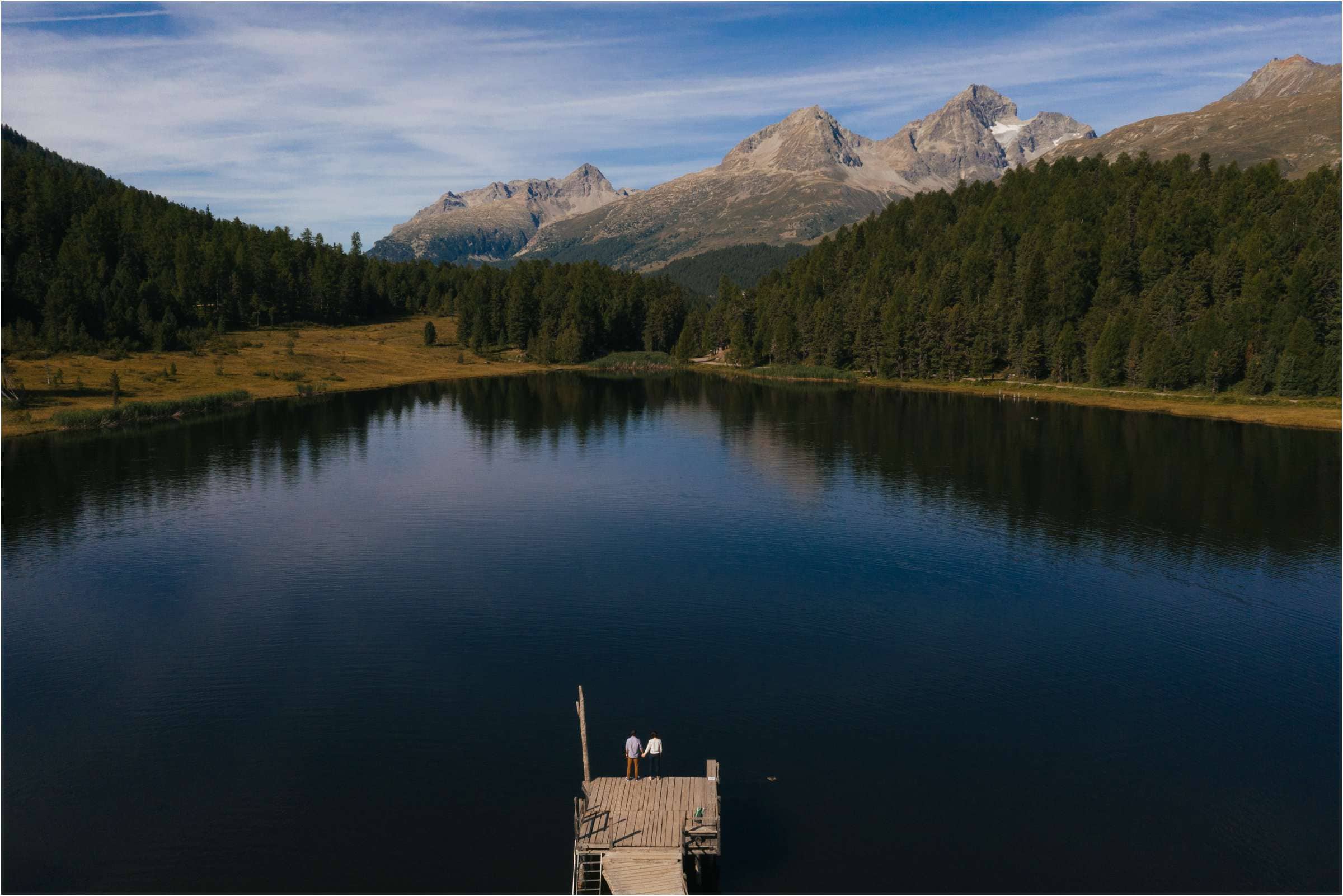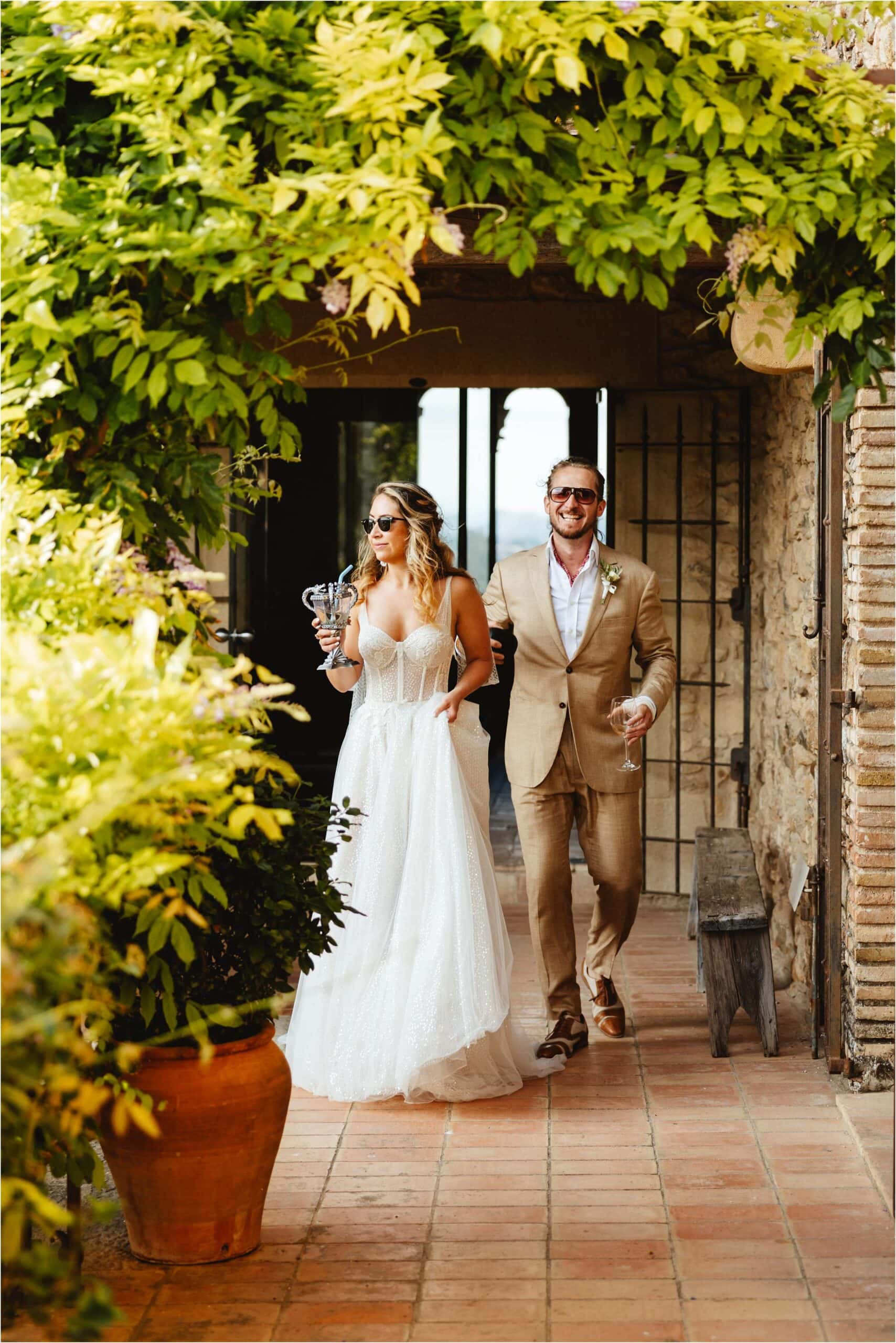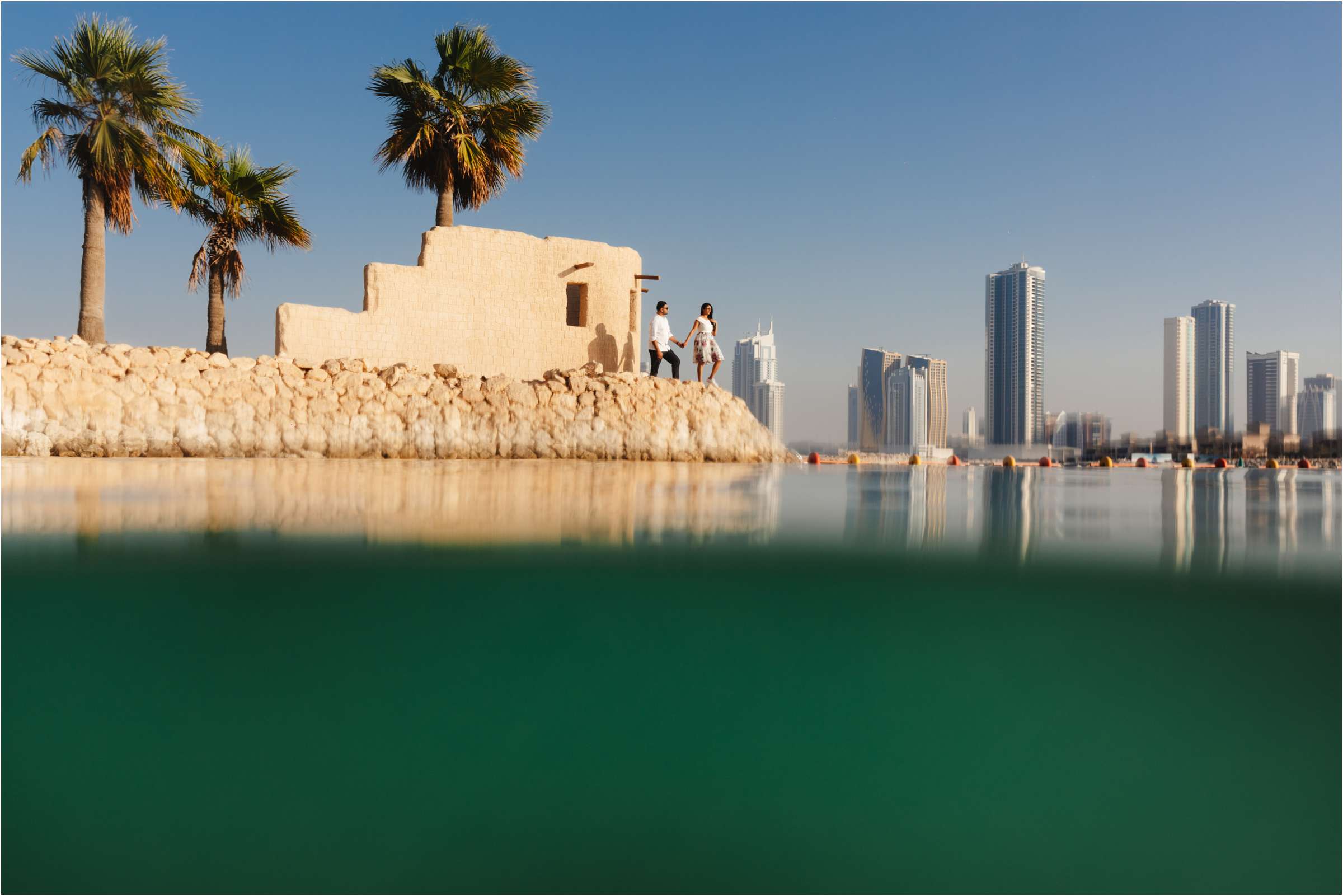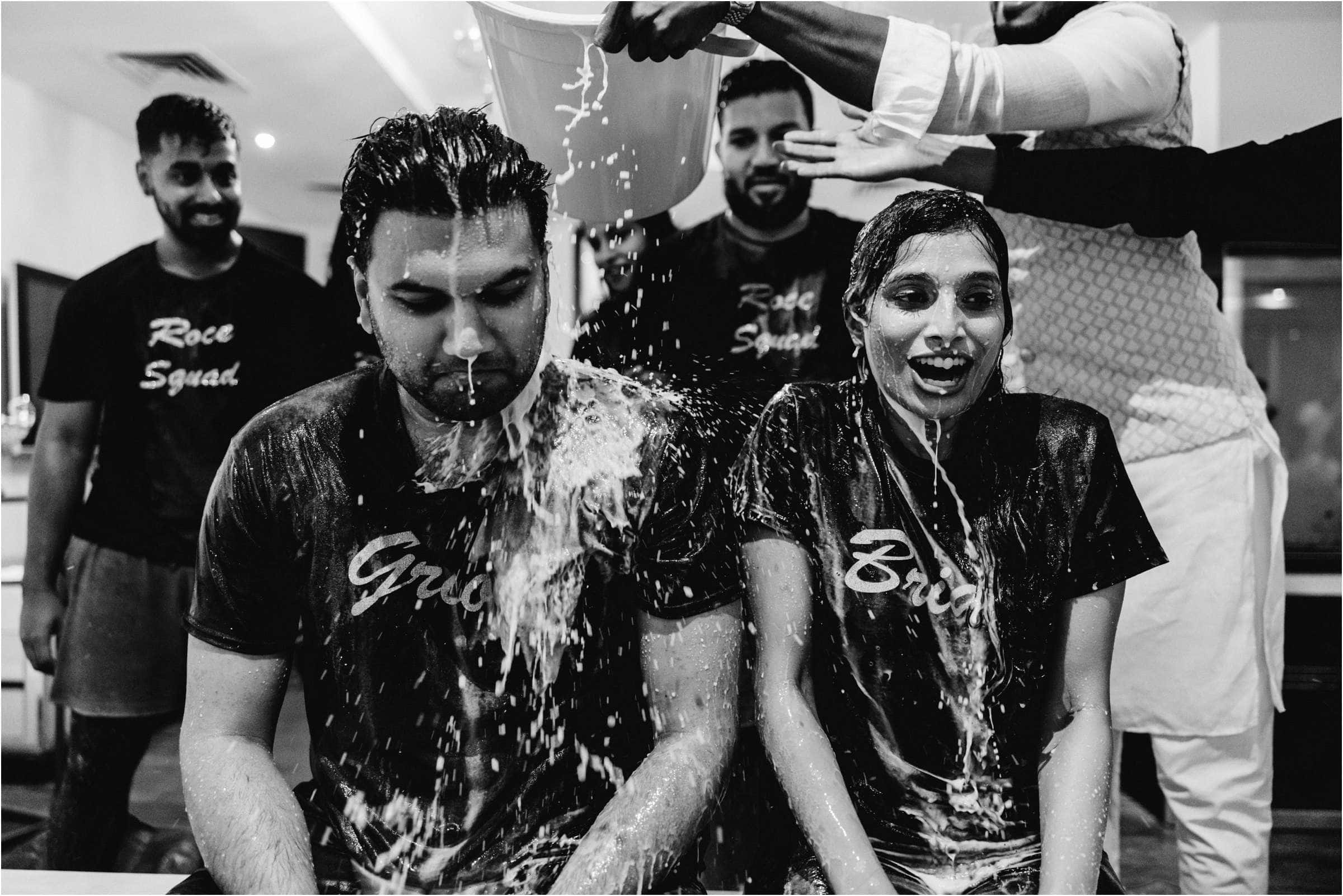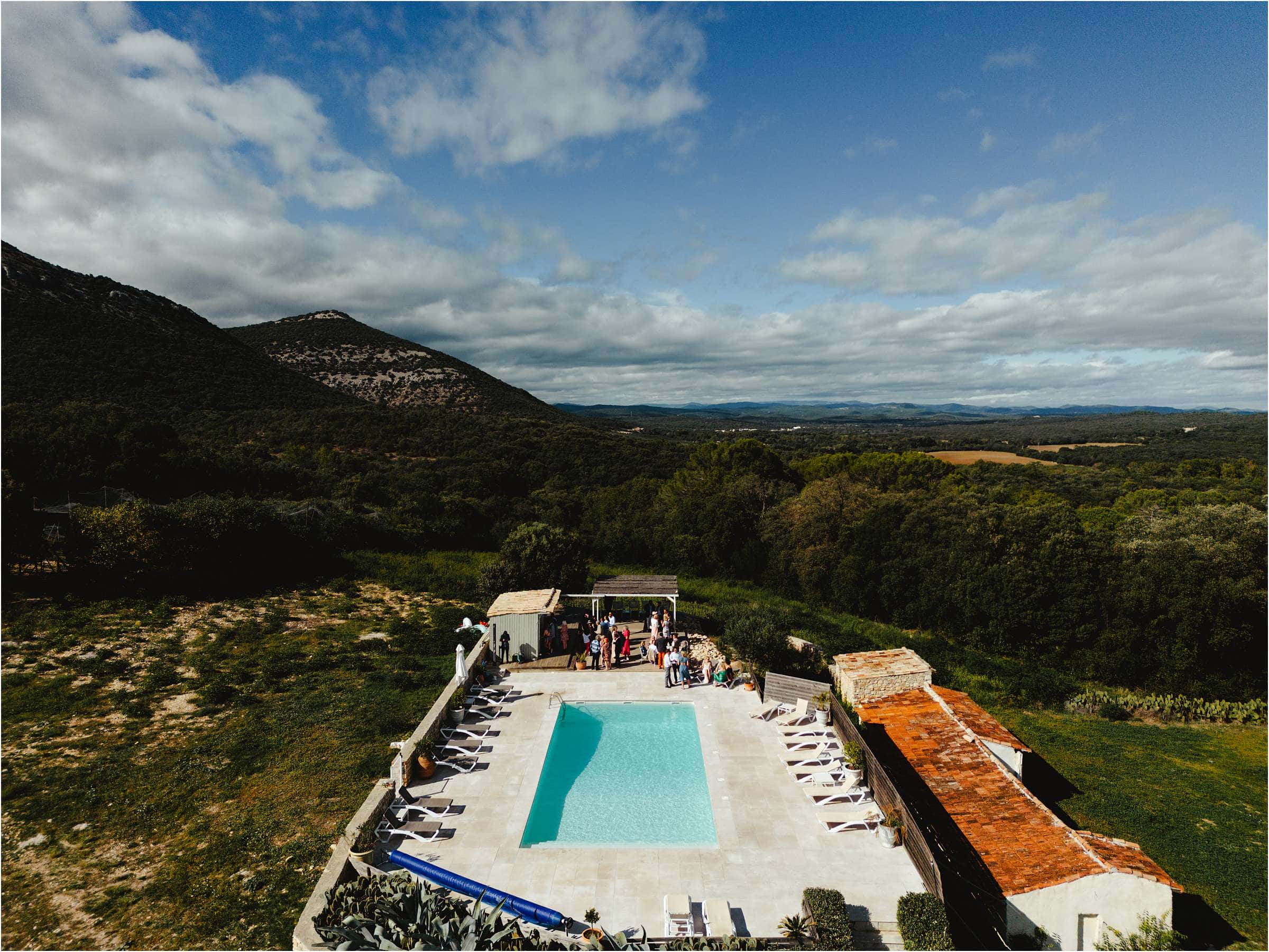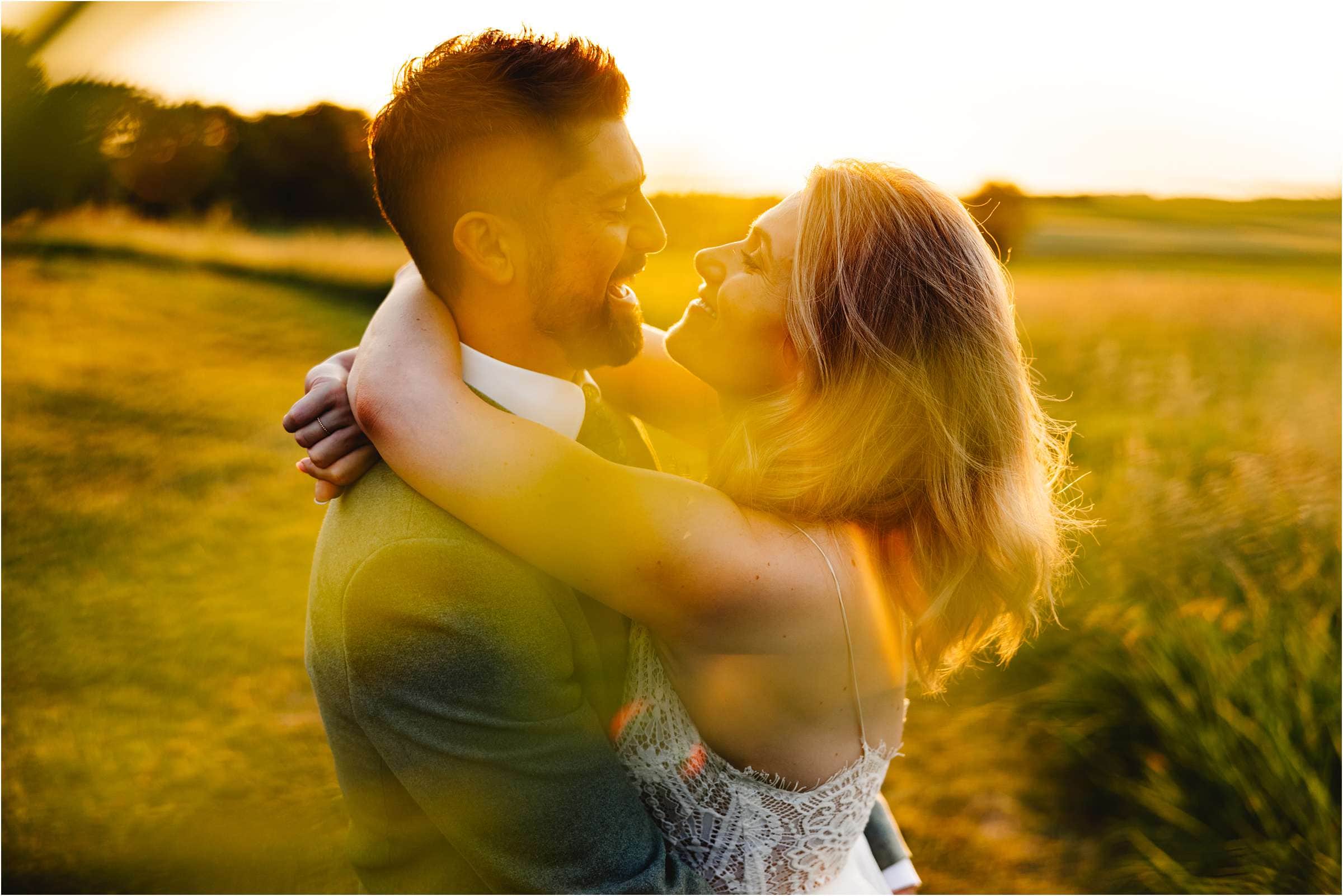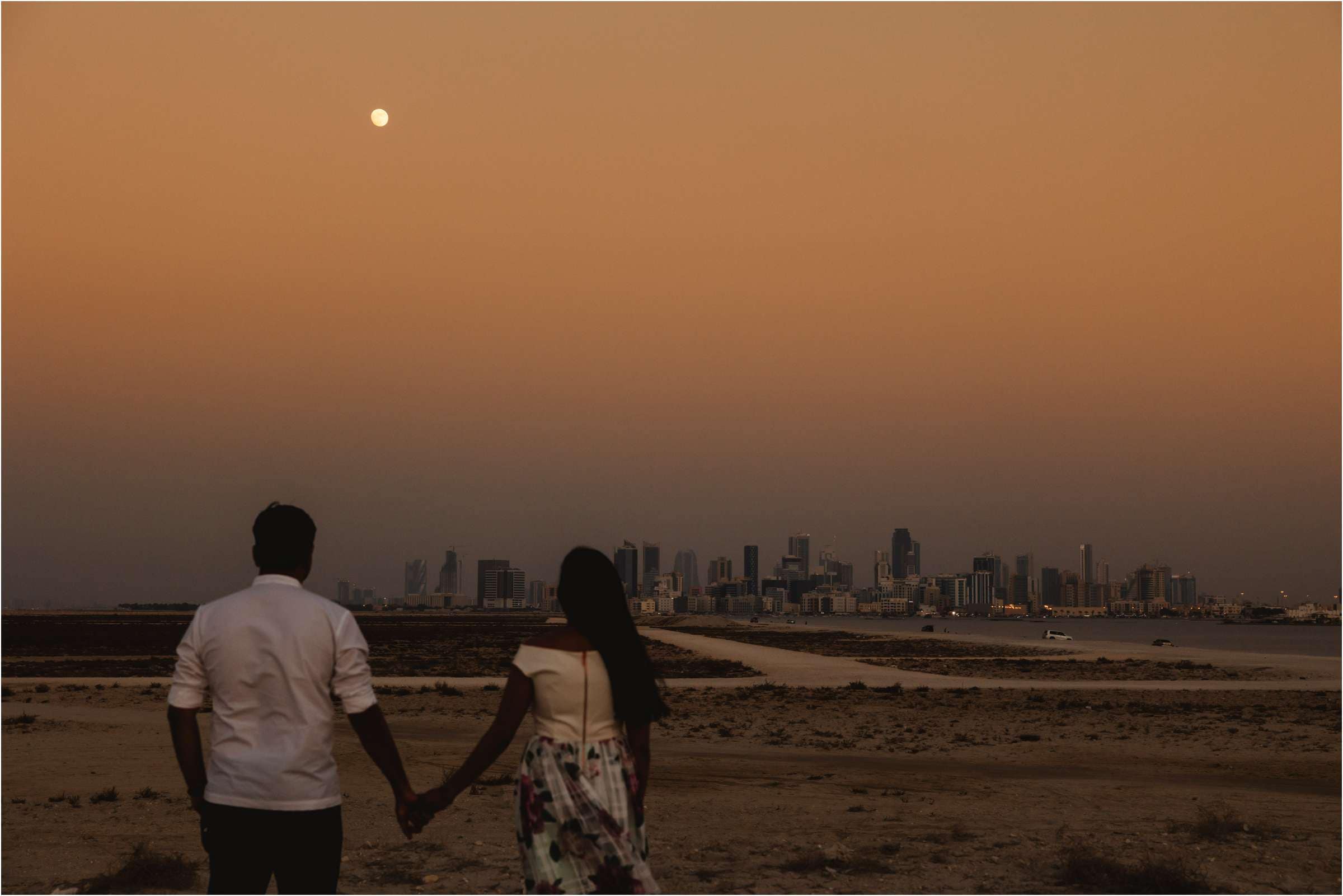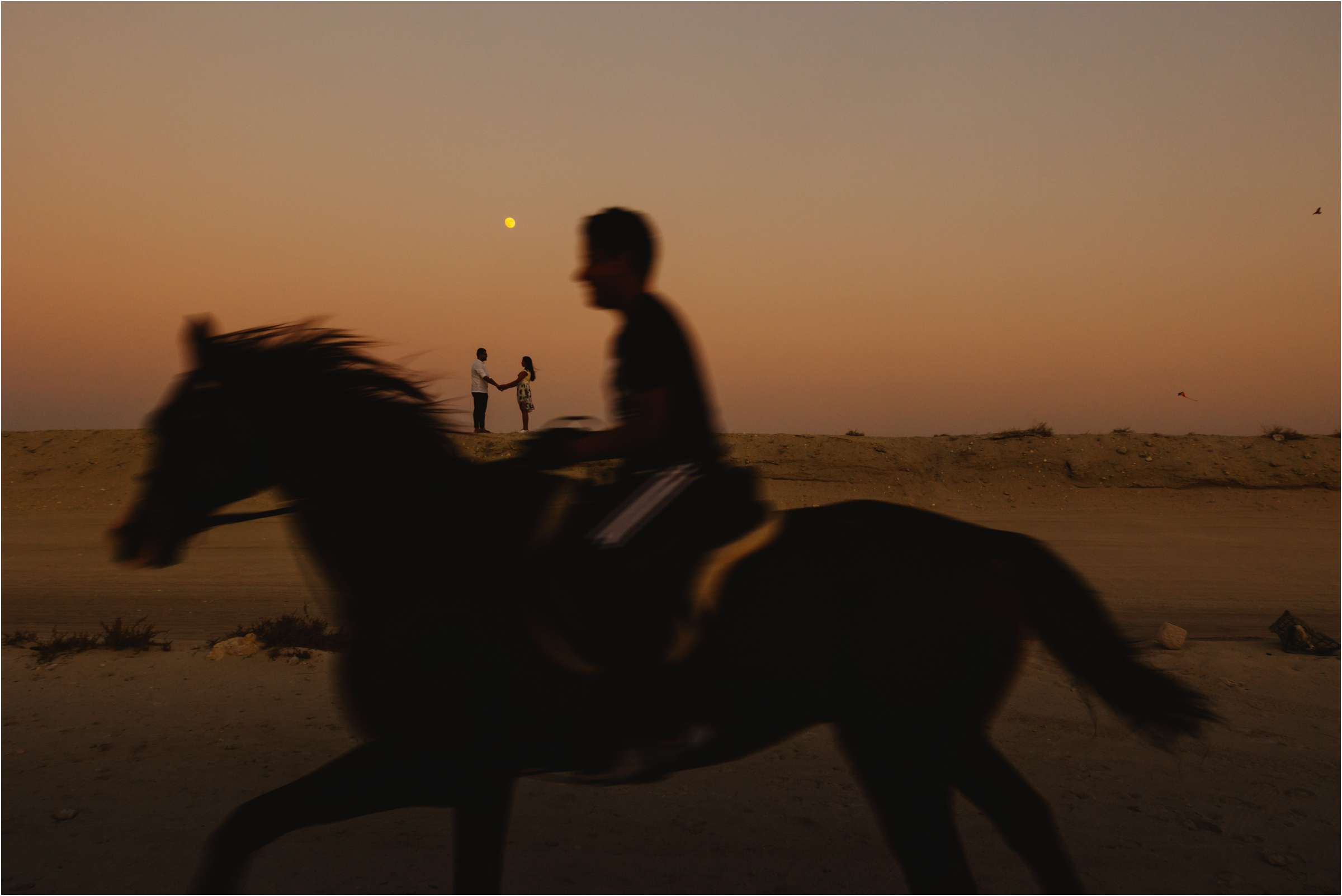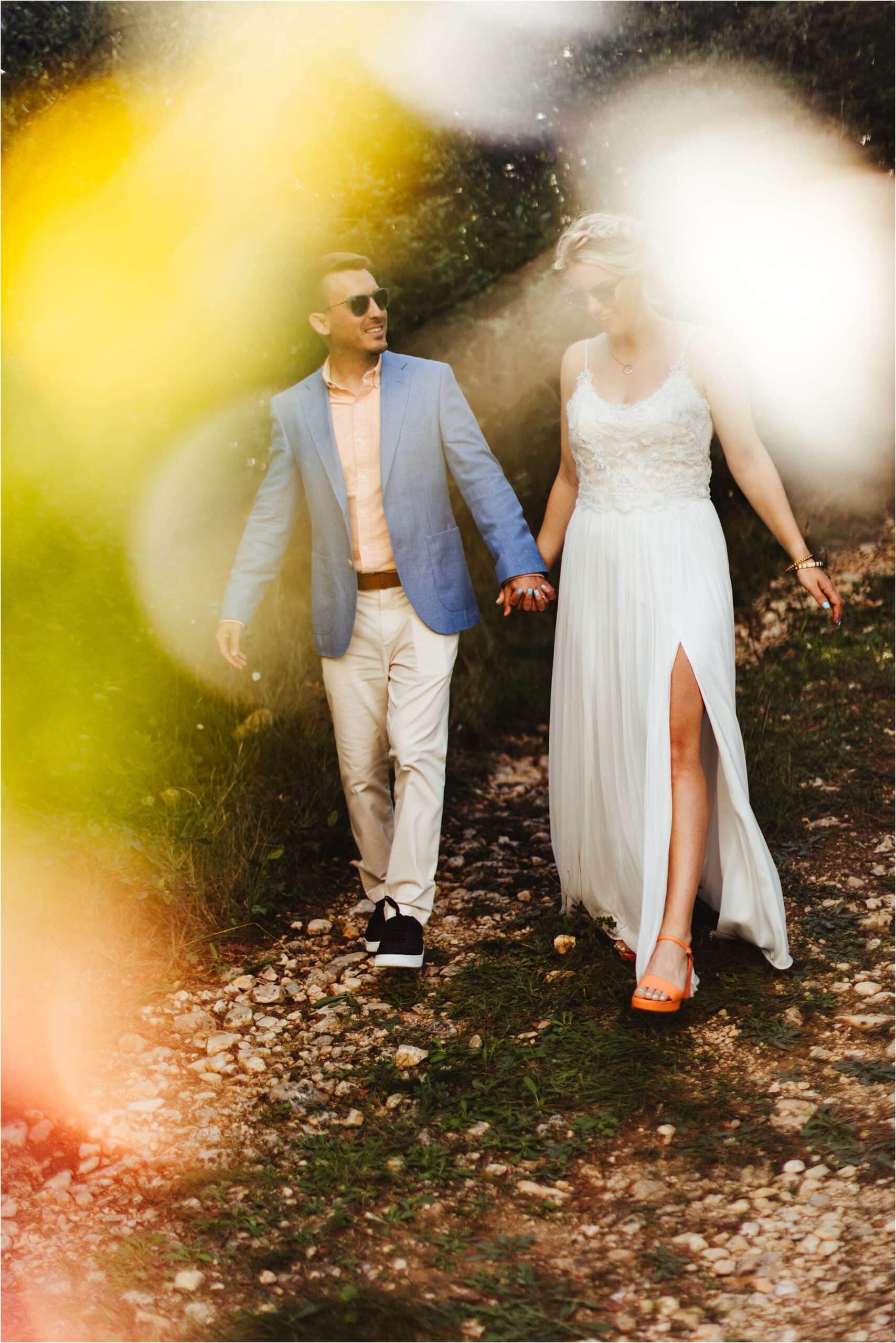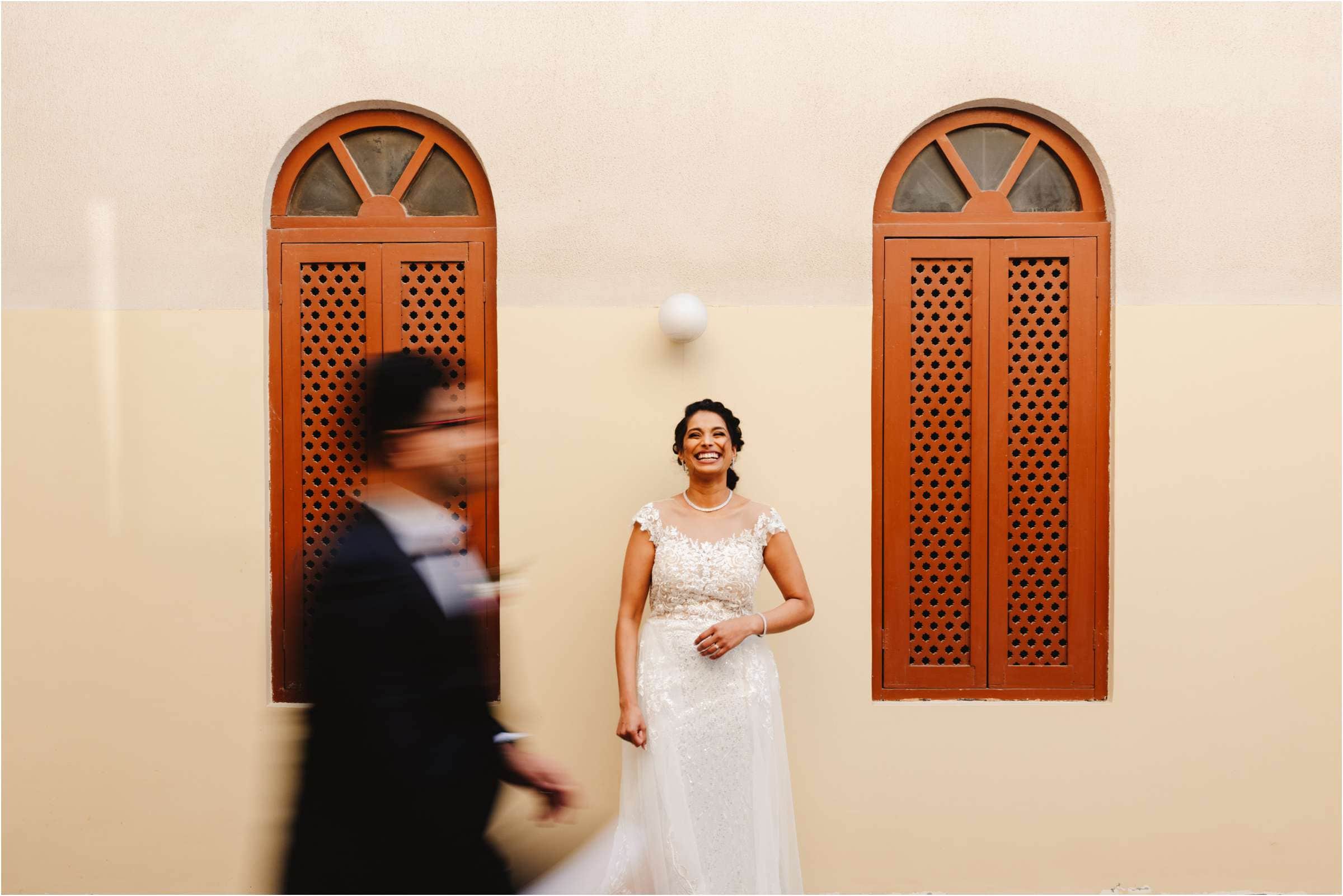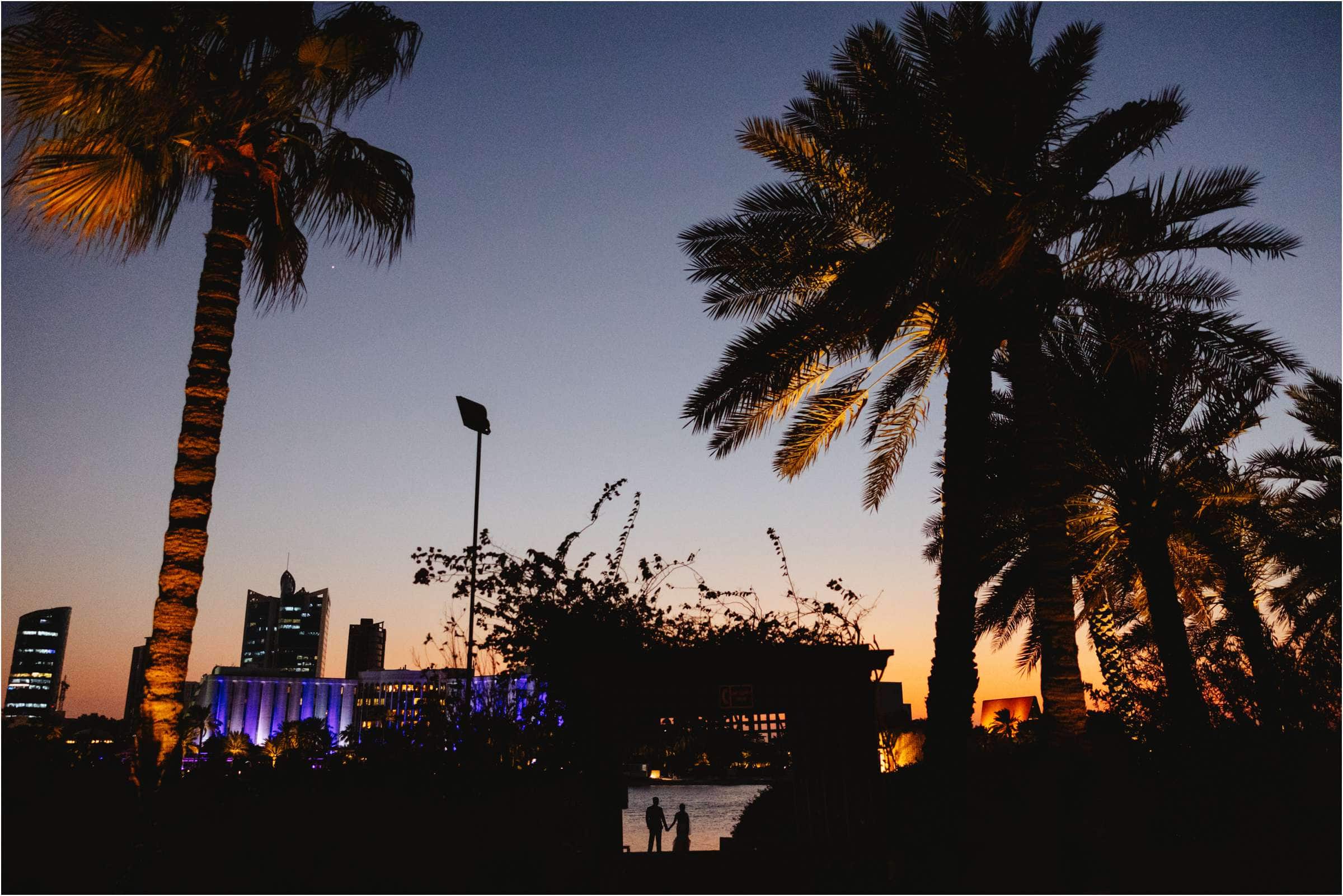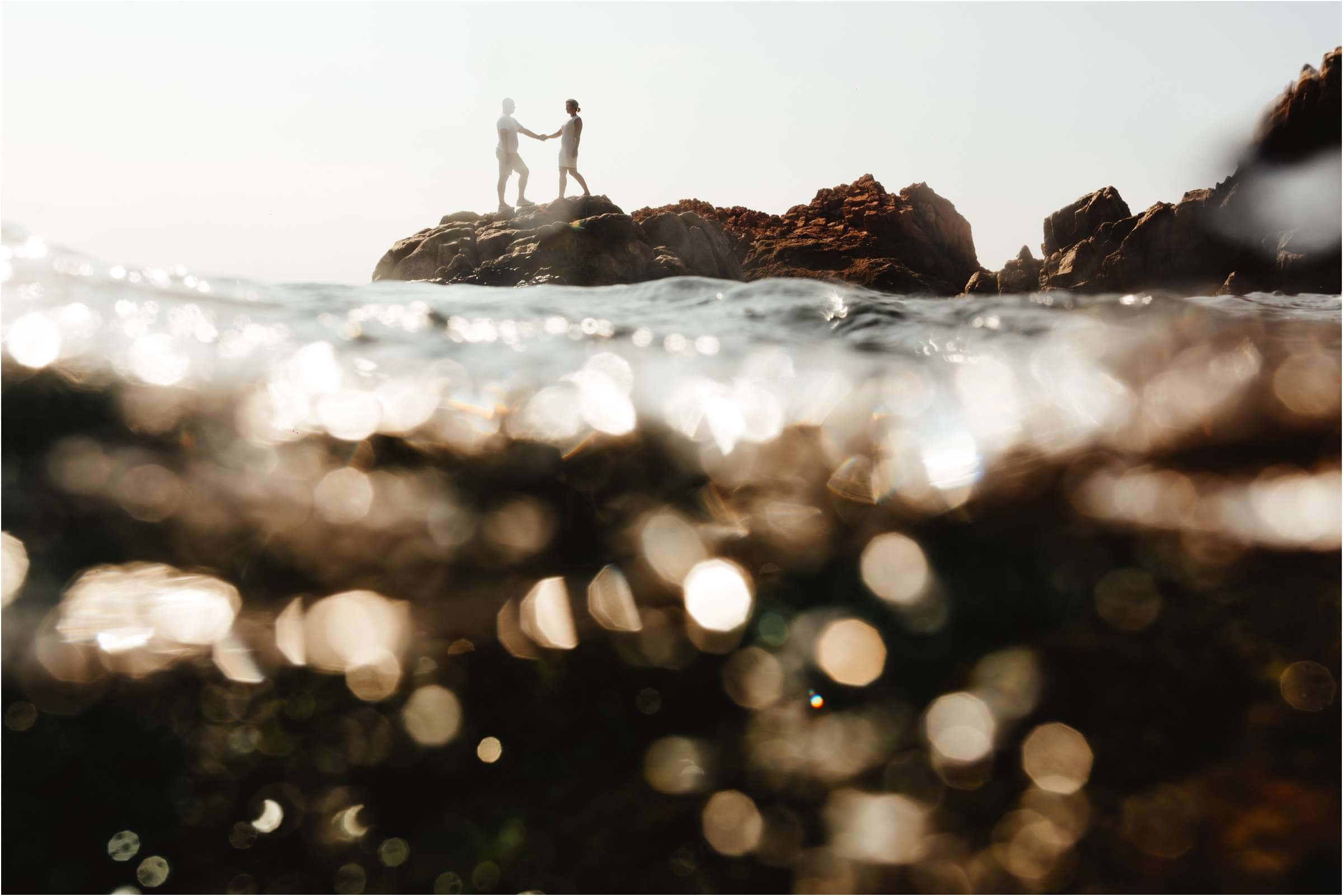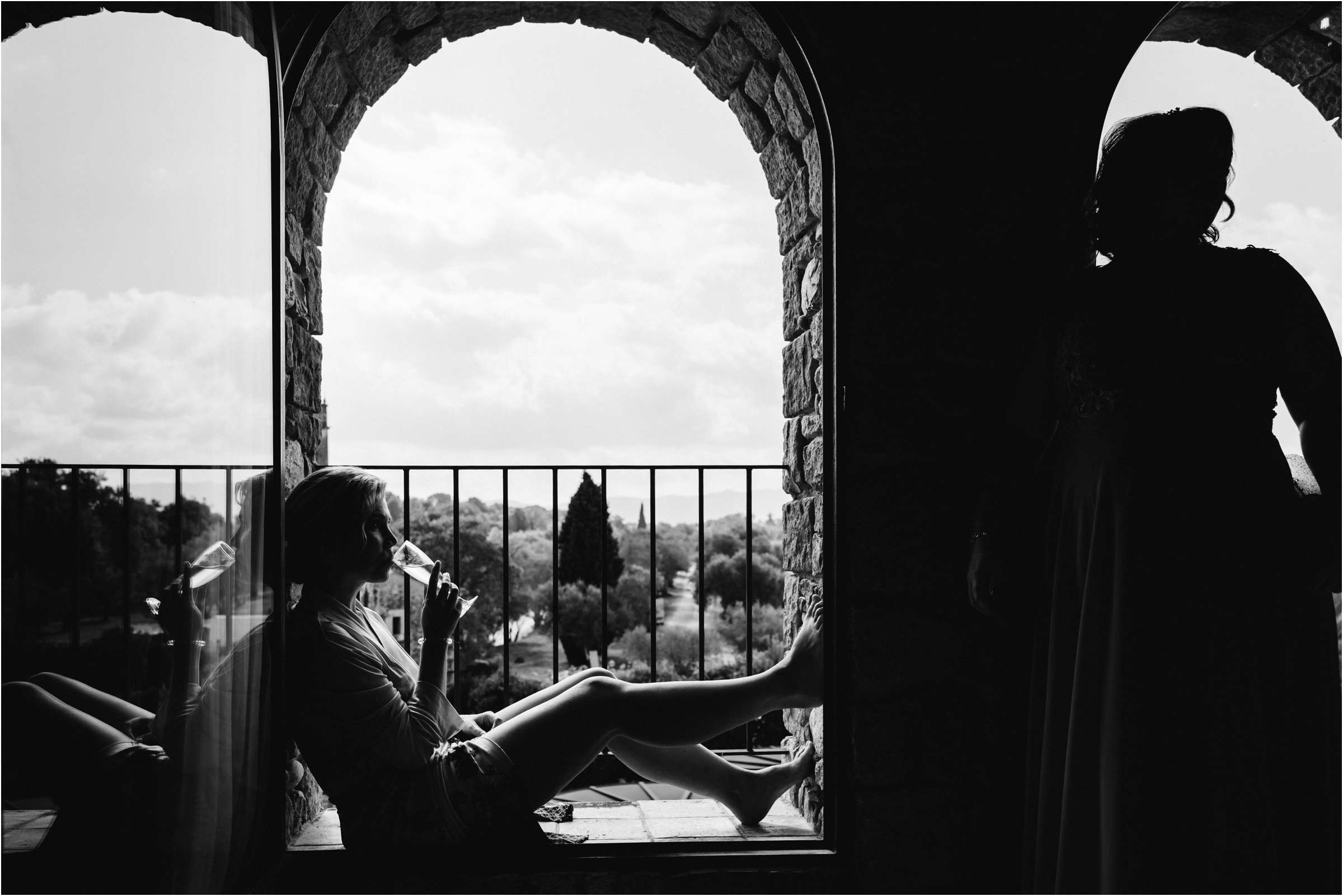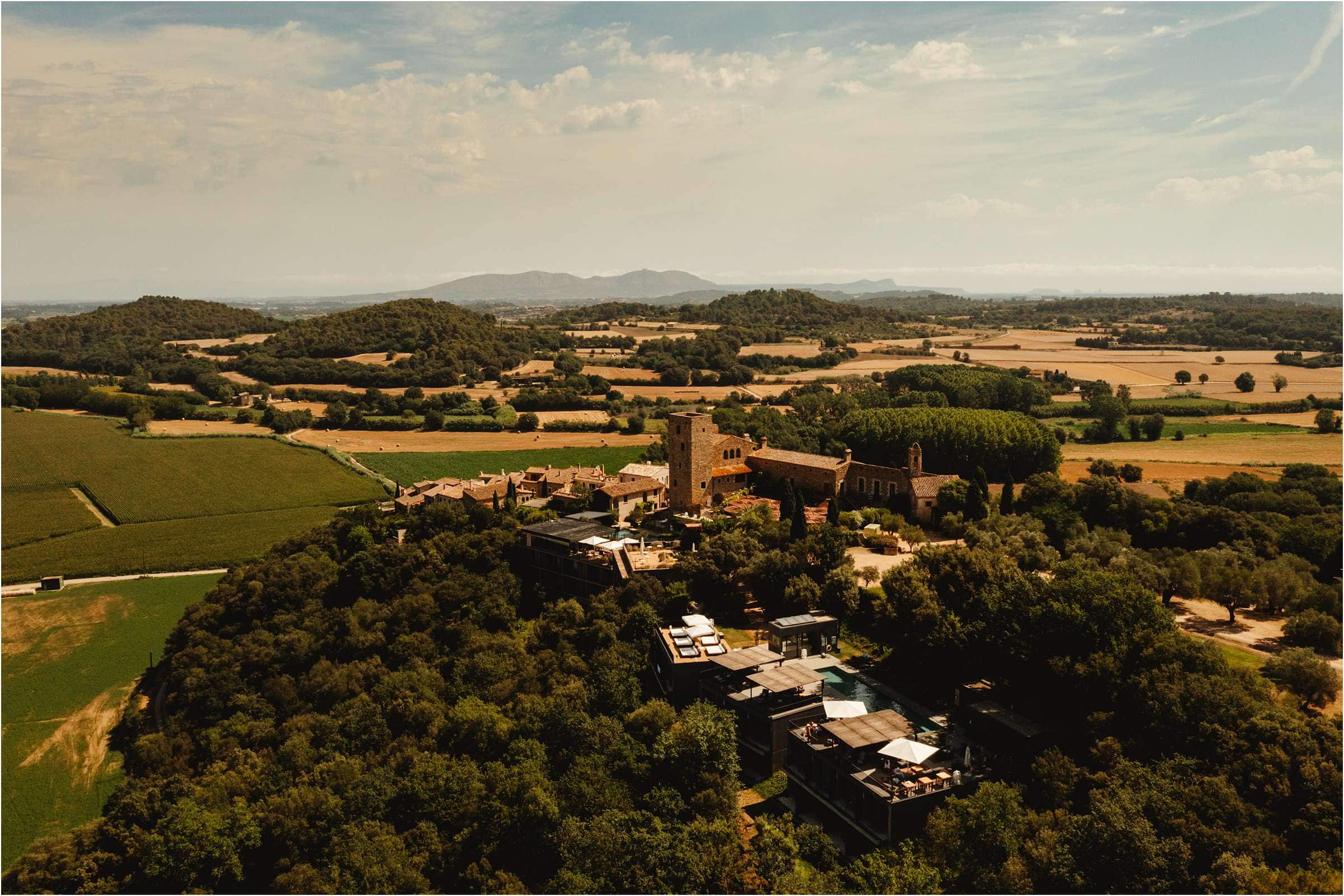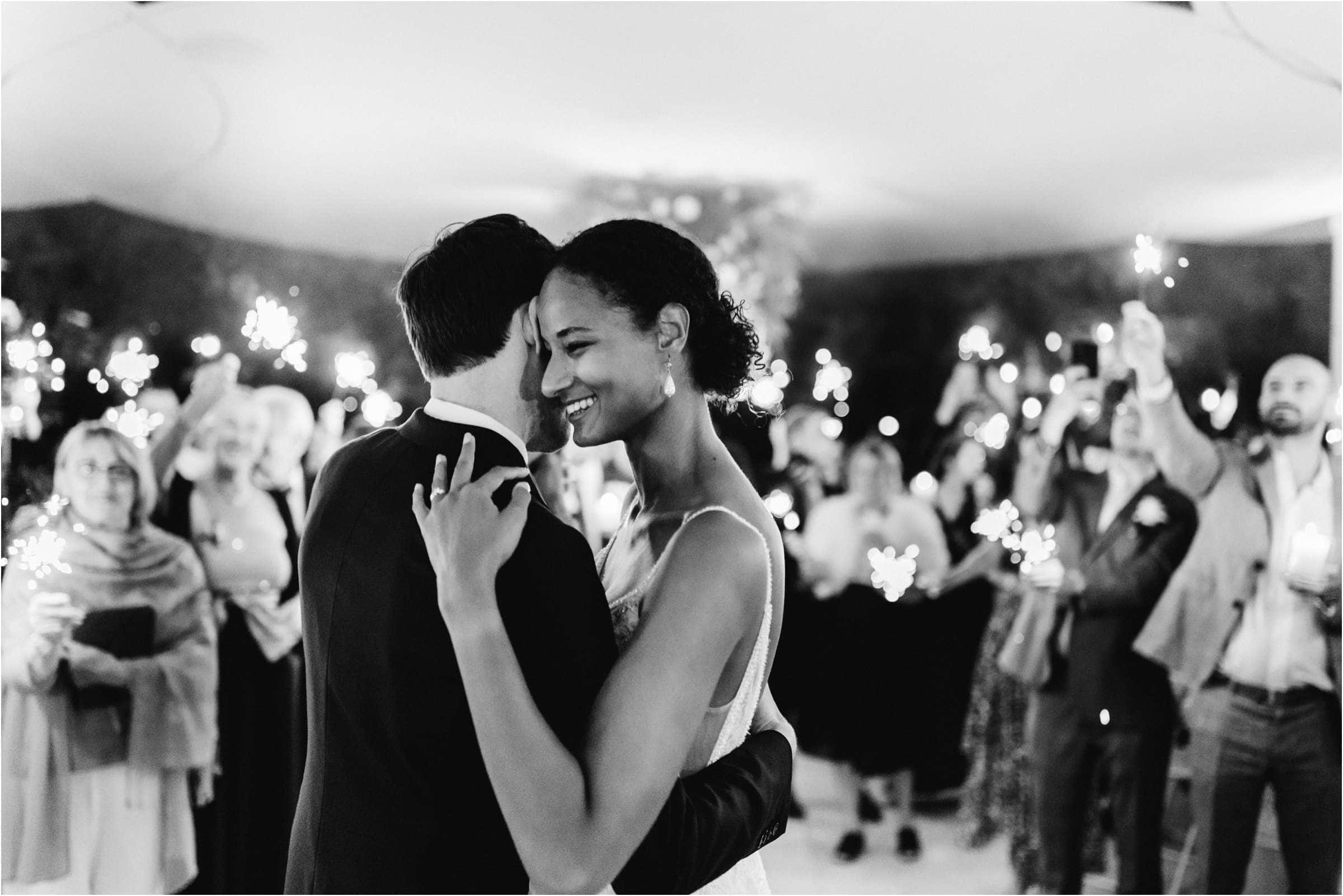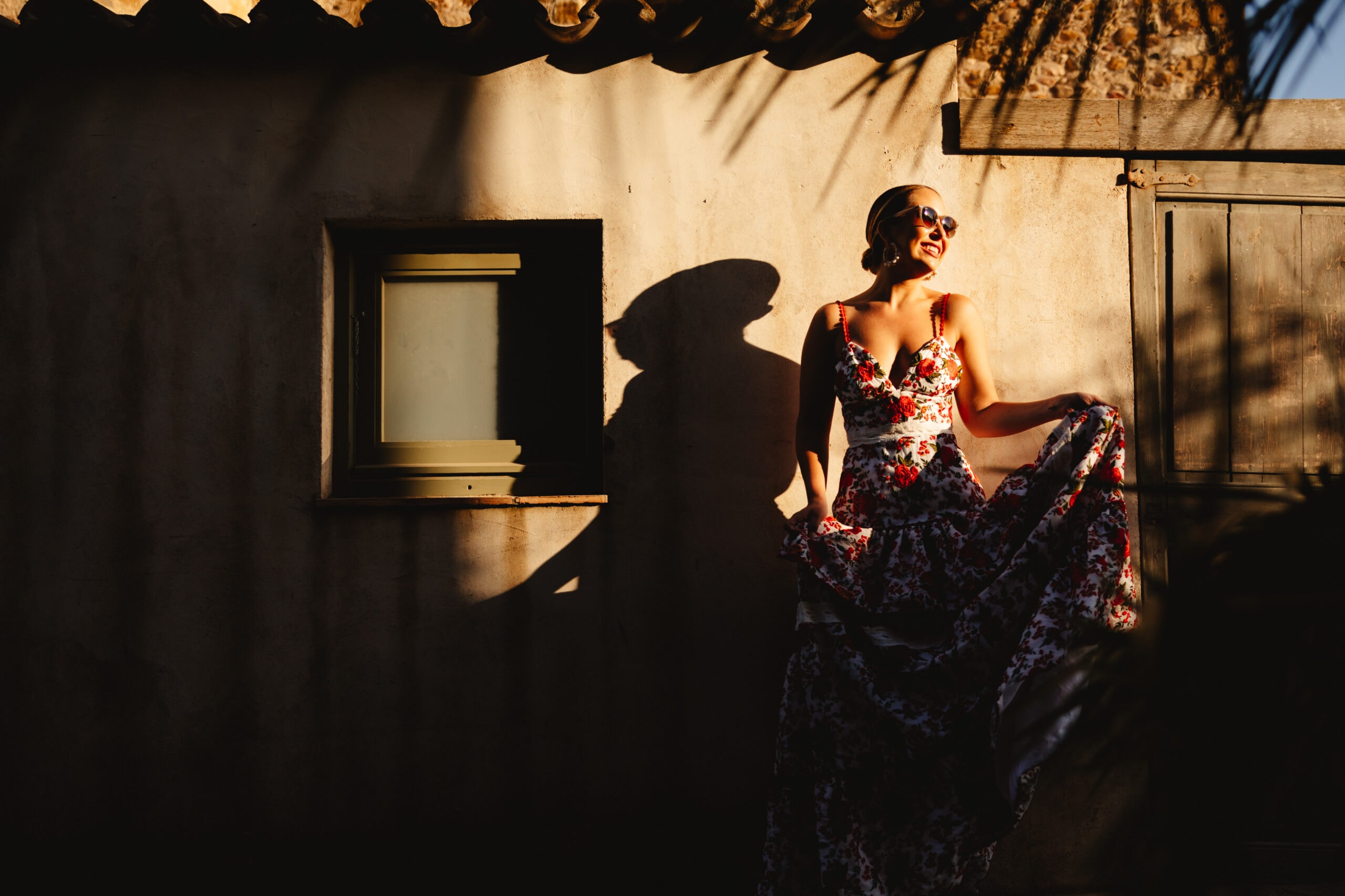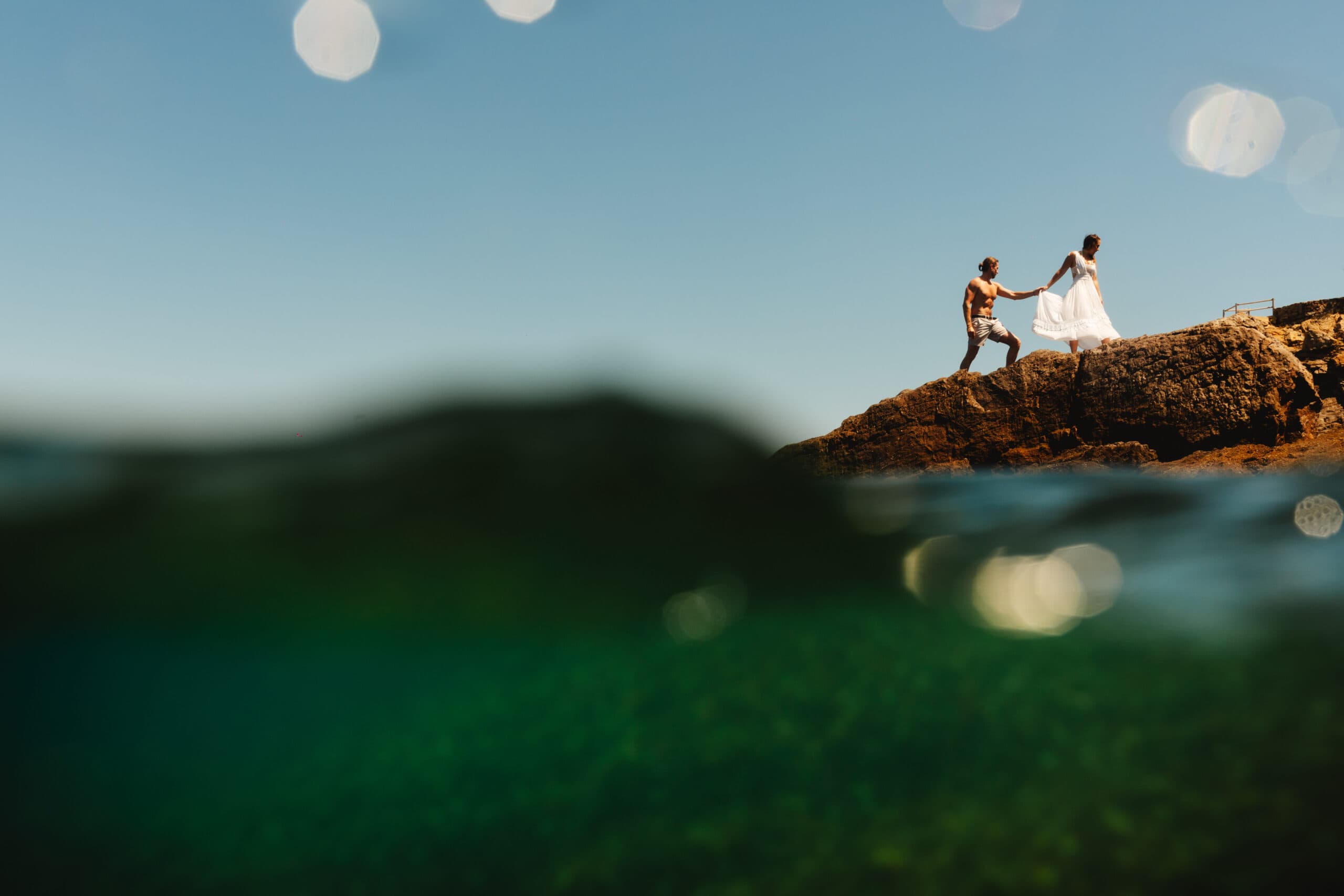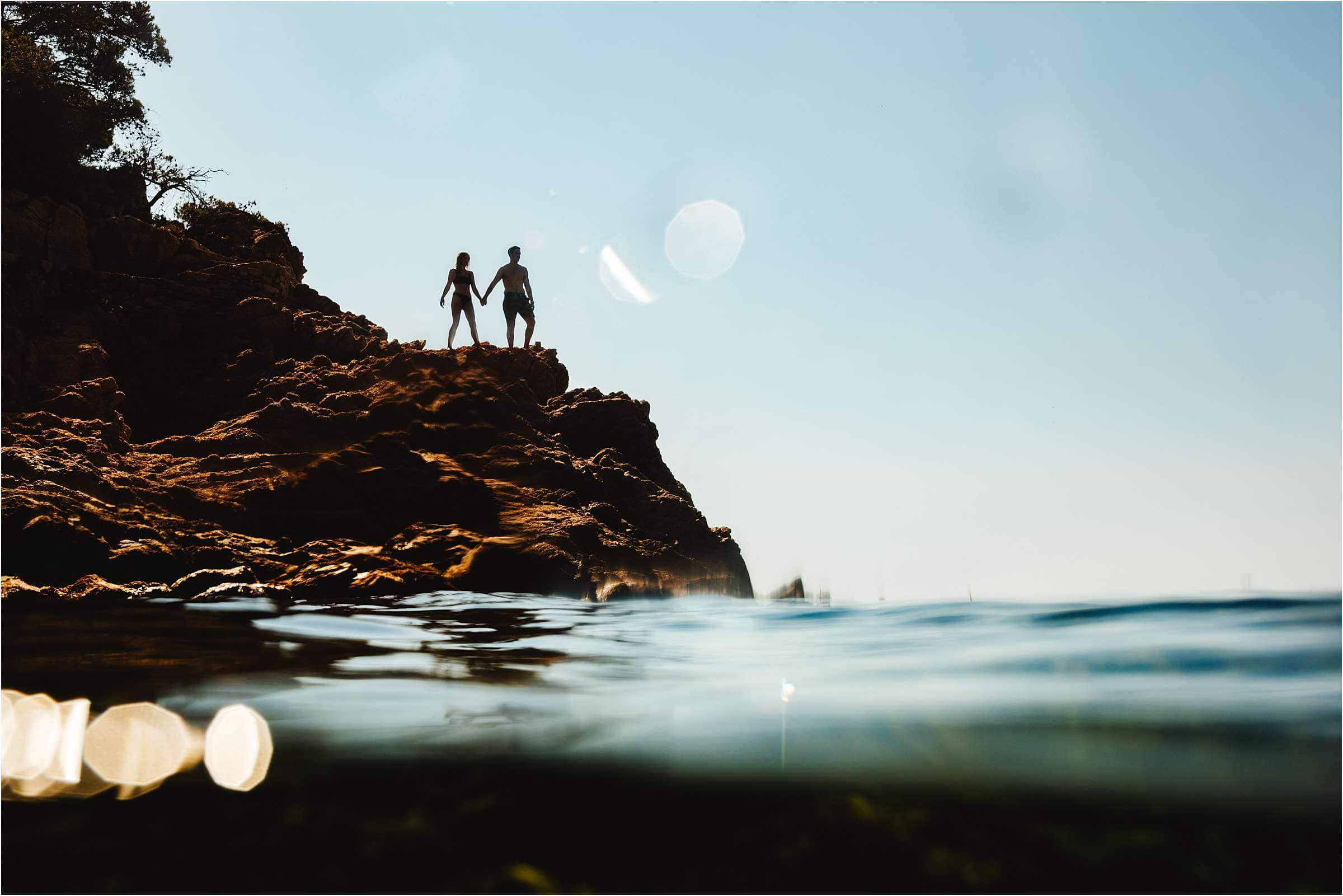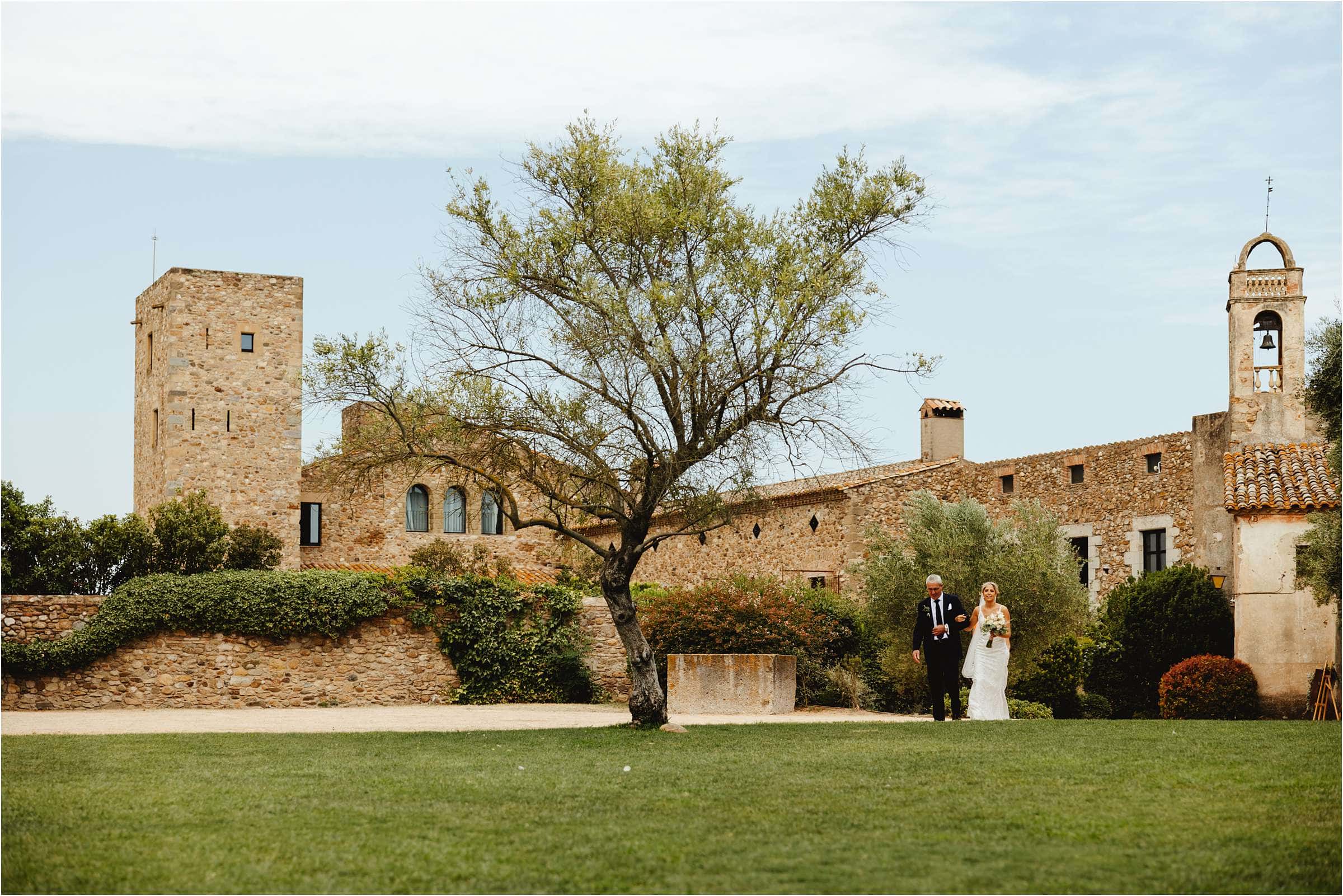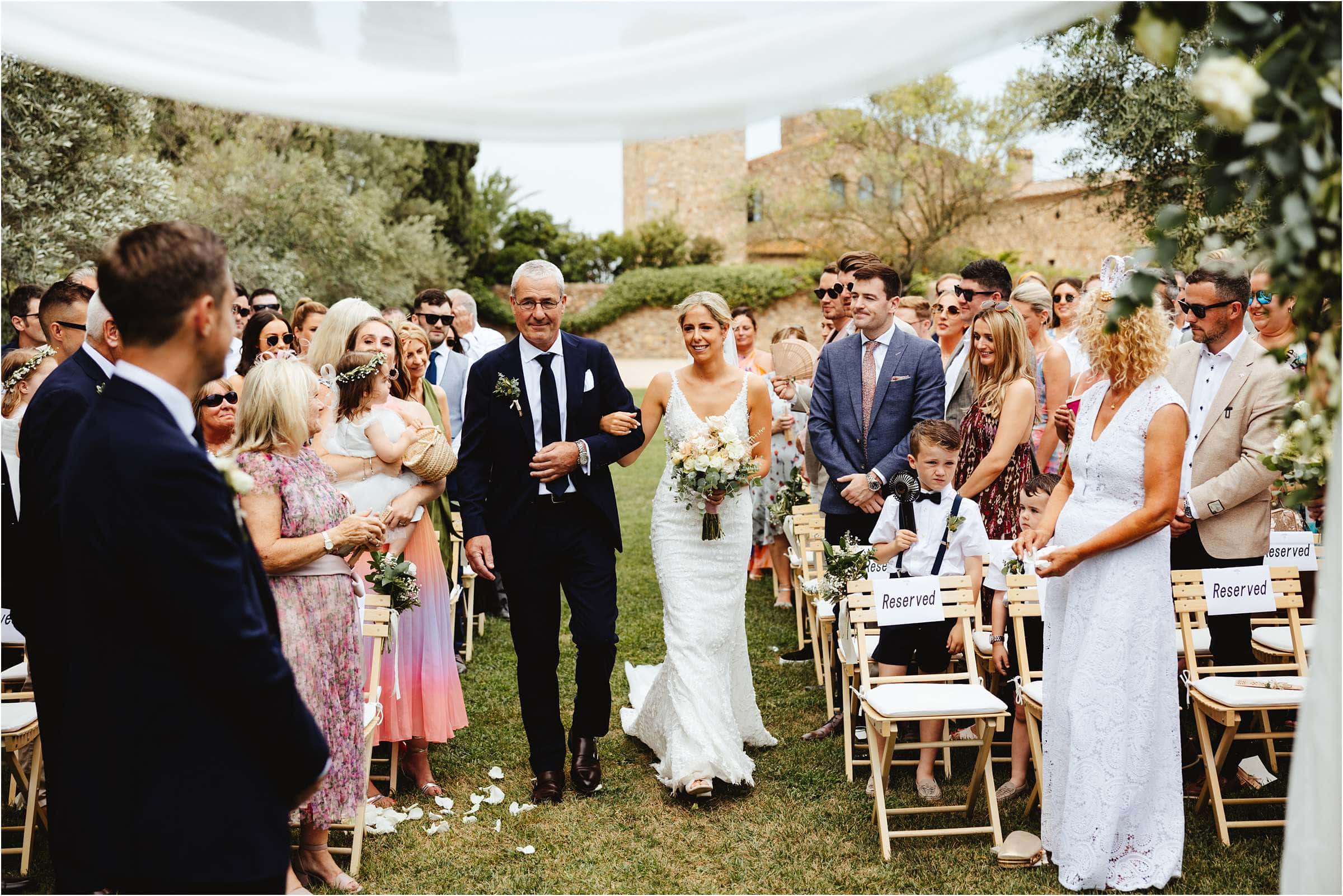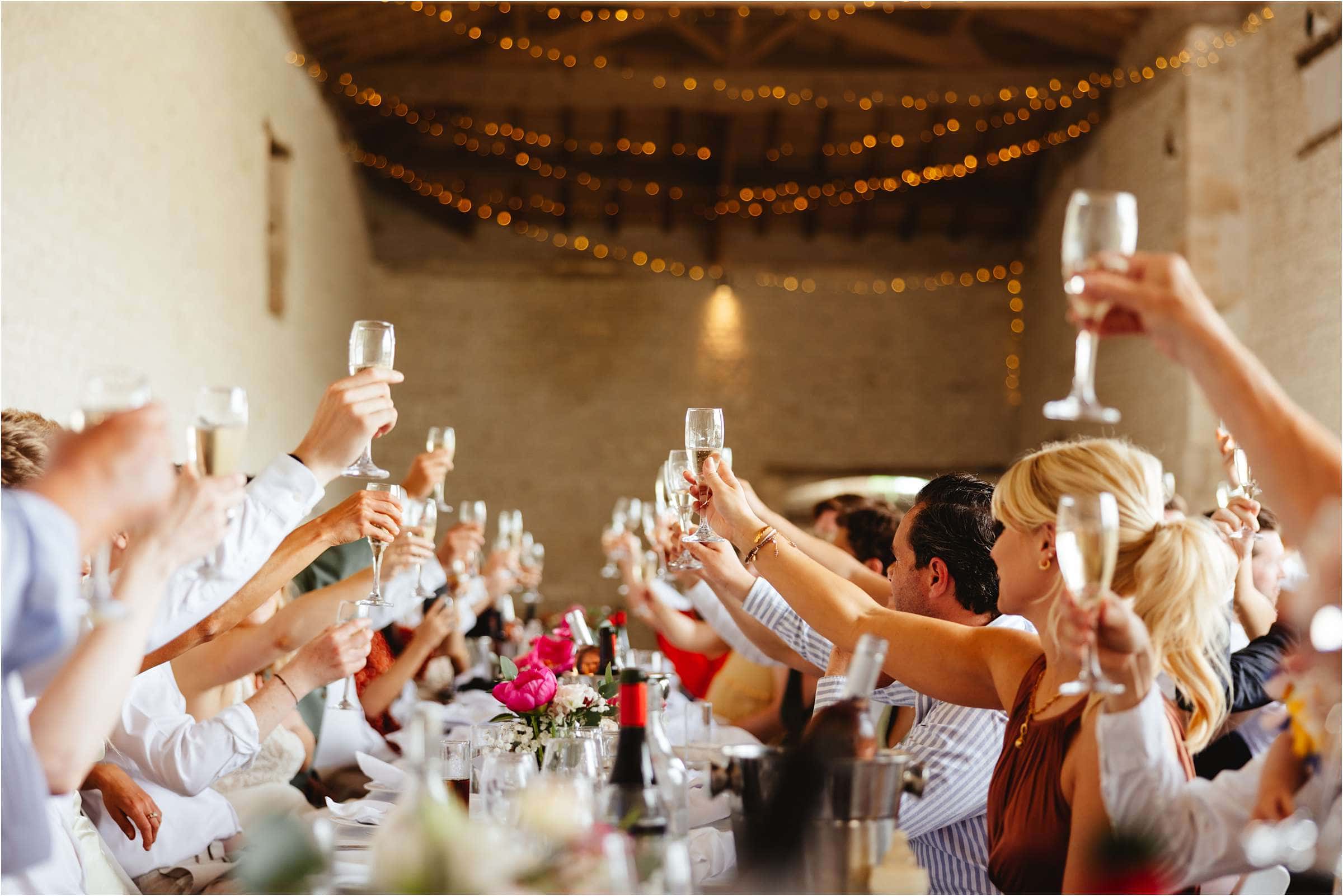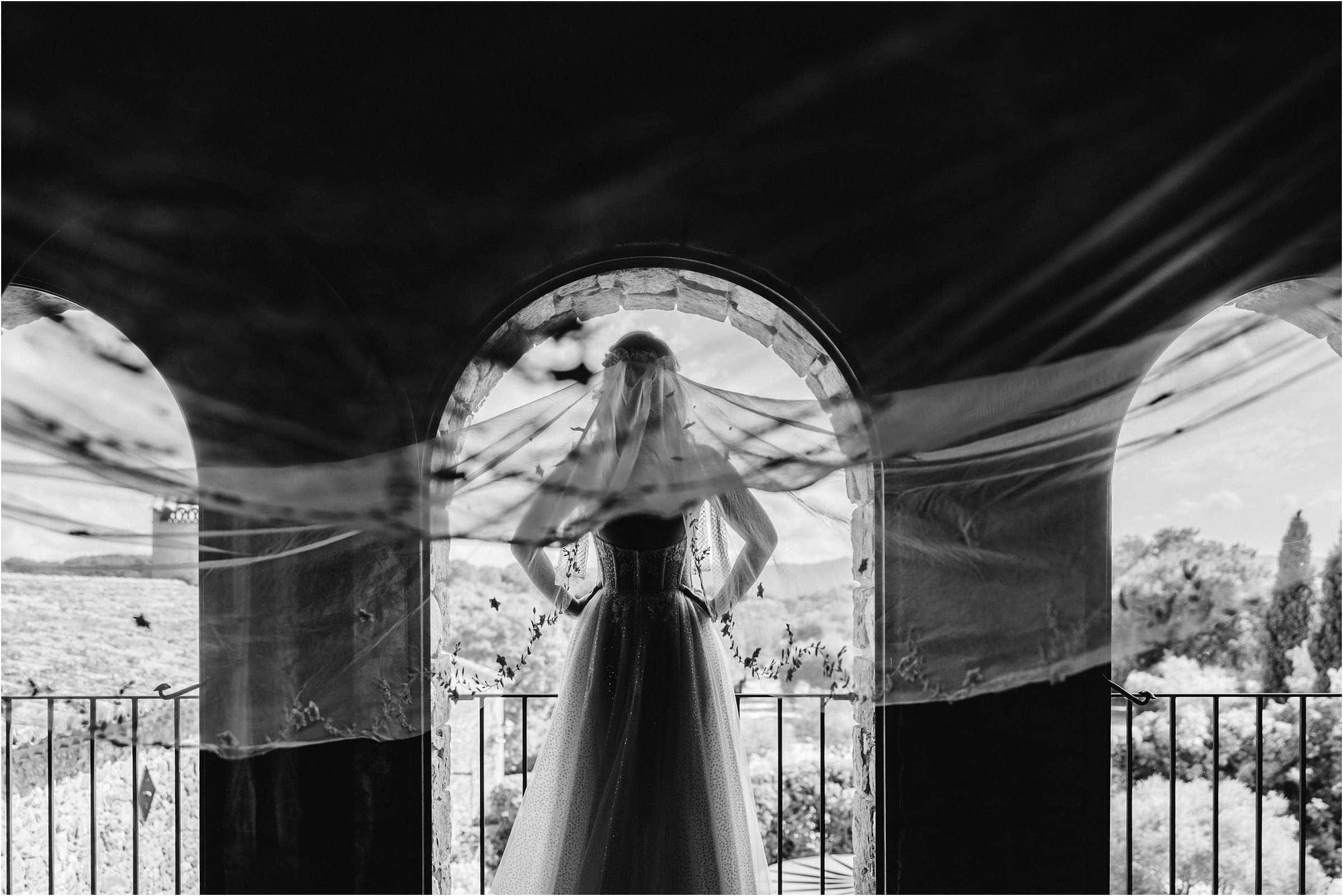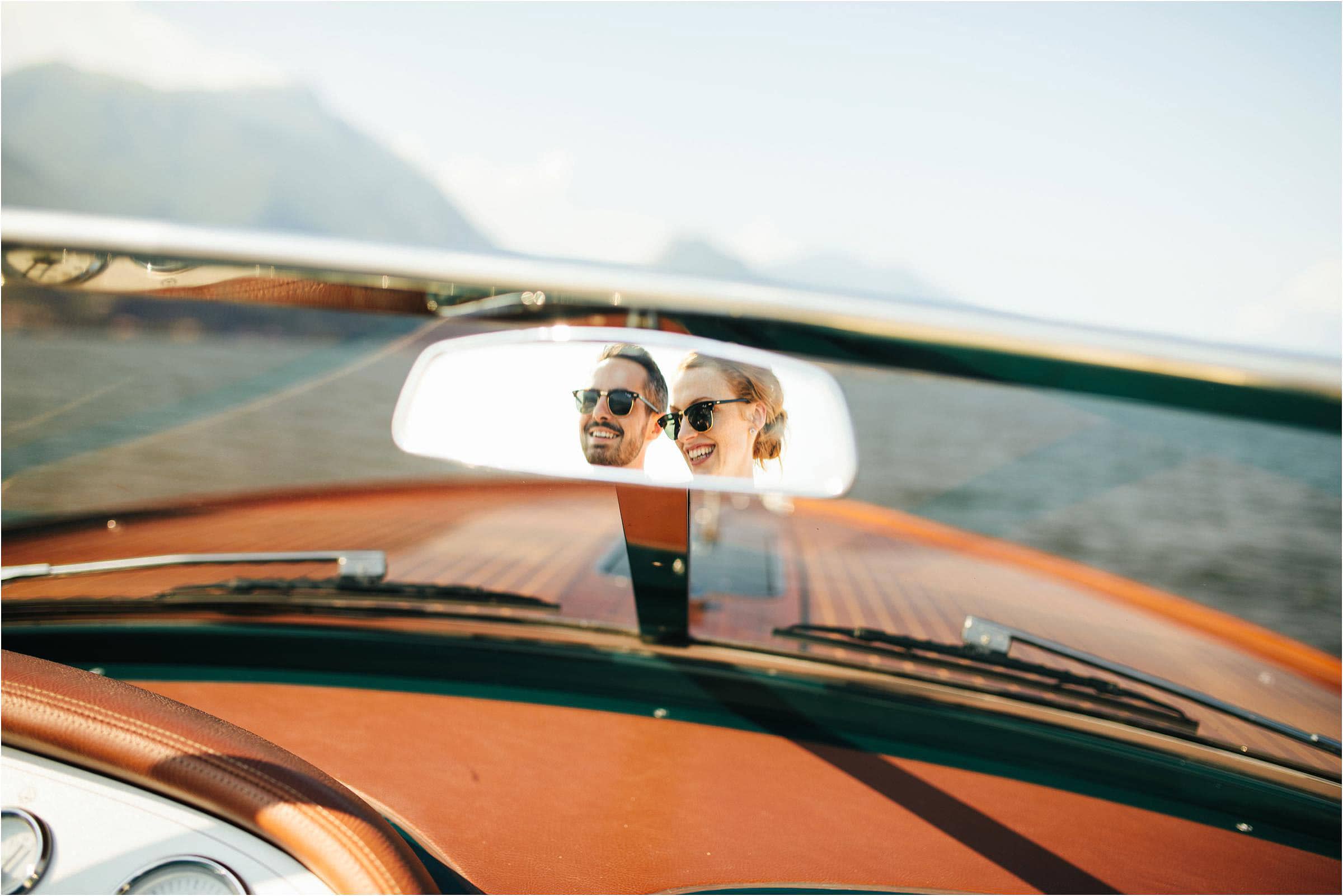 check out some of our spain weddings
CREATIVE SPAIN WEDDING PHOTOGRAPHY FOR ADVENTUROUS SOULS
from air, from sea, from land
Pushing the boundaries of creative possibilities has always been at the forefront of our image making. Inscribed in to our logo are the words 'from air, from sea, from land'. Liam is the only UK photographer who creates images from the air using drone technology, from water using a specialist dive housing for his camera, and of course from land. He takes his drone and underwater housing whenever he shoots in Spain and will create these images if the conditions allow. All he needs is a couple who is excited about these types of photographs as he is!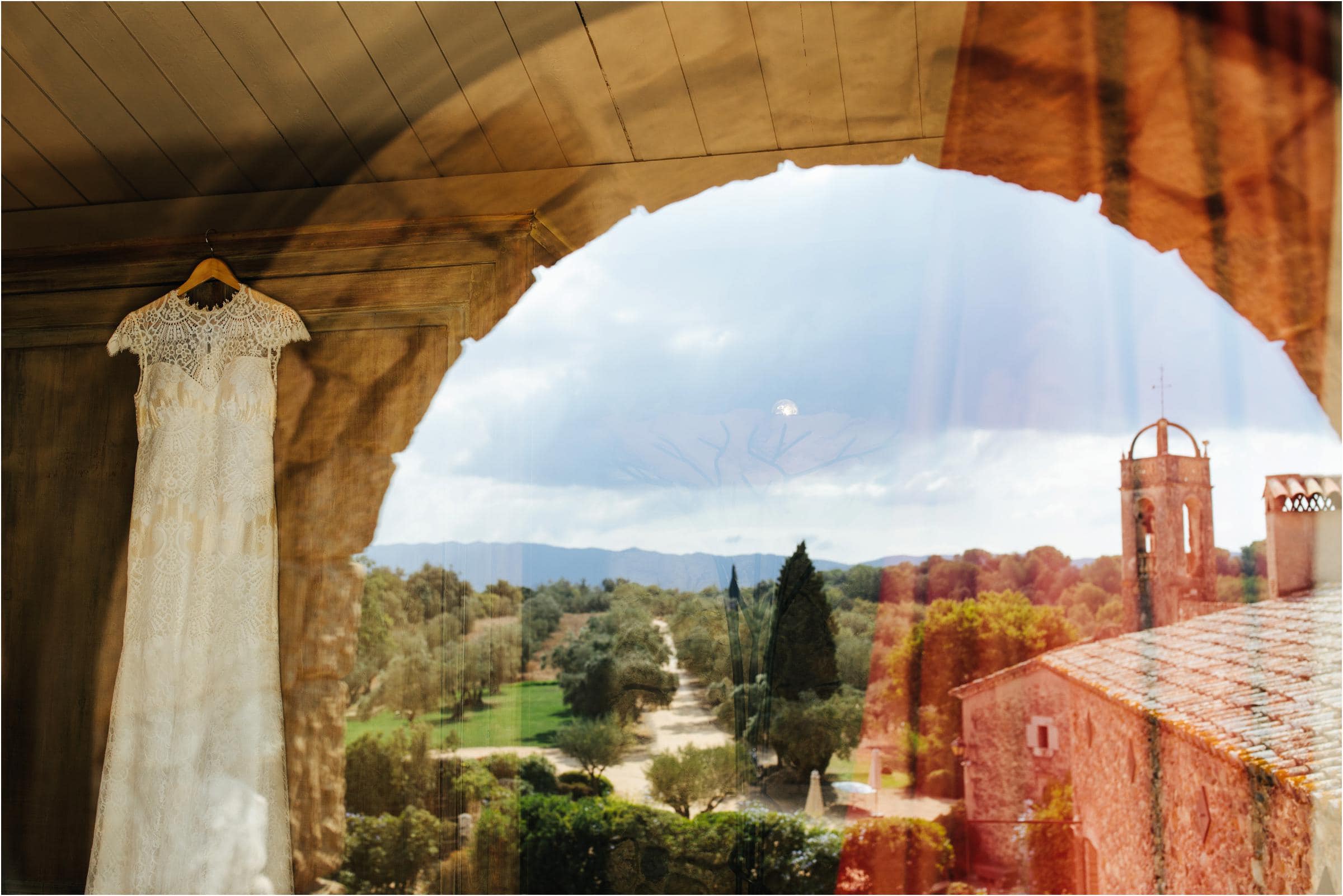 Proud to be recommended by one of the best wedding venues in Spain
Nestled on a hill on the outskirts of the beautiful Catalonian town of La Bisbal is the incredible Castell d'Emporda. A guardian of Spanish cultural heritage, this venue needs to be seen to be believed. Voted as one of the top 15 wedding venues in Europe, we are incredibly proud to be one of only a handful of recommended photographers at this stunning venue.
spain wedding photographers at one of europes top wedding venues
We limit ourselves to a maximum of 10 amazing destination wedding adventures each year and get booked up incredibly quickly. We have been photographing Spain weddings and destinations since 2012 and have lots of experience and knowledge around having your wedding abroad so just use the links below to view our destination portfolio and to contact us for more information.
spain wedding photographer
based in the uk - travelling worldwide