GREEK WEDDING PHOTOGRAPHER
With a bold and modern twist!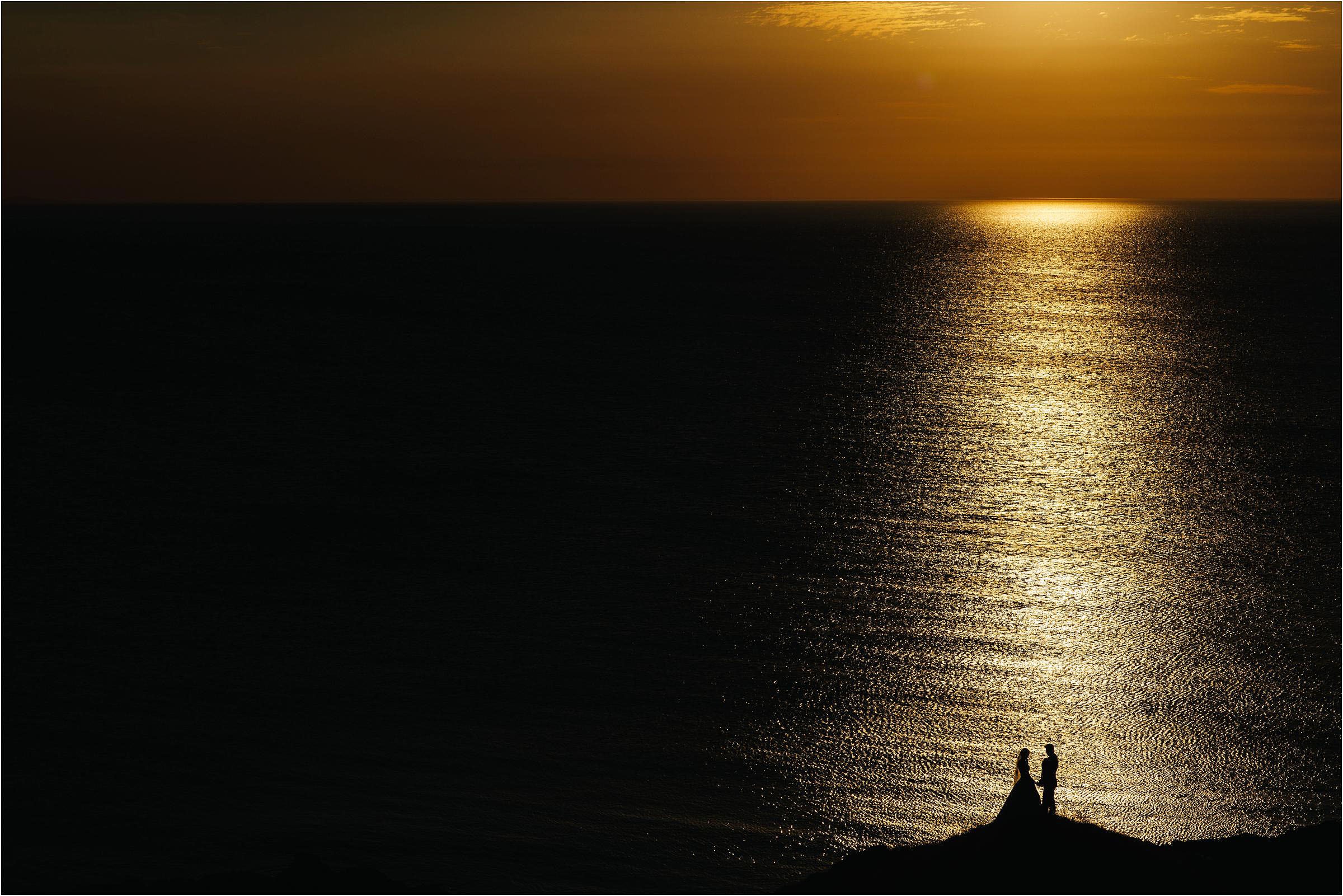 We are the Liam + Bee, creative Greece wedding photographers shooting in our unique creative style since 2002. Based in the UK, our award winning wedding photography is known nationally and internationally and we attract couples far and wide ... destination wedding photography plays a big part in our lives and one of our favourite countries to visit is Greece. For us, there are three things that are mega important ingredients in our image making - Story, togetherness and the landscape. When these are combined, they work together in harmony to help deliver that perfect set of wedding photographs with a Crawley signature twist!
If you are looking for a Greece wedding photographer with a strong creative style for your Greek wedding we'd love to hear from you.
Let's HAVE AN ADVENTURE
Let's HAVE AN ADVENTURE

Let's HAVE AN ADVENTURE

Let's HAVE AN ADVENTURE
Let's HAVE AN ADVENTURE
Let's HAVE AN ADVENTURE
Let's HAVE AN ADVENTURE
Check out our portfolio below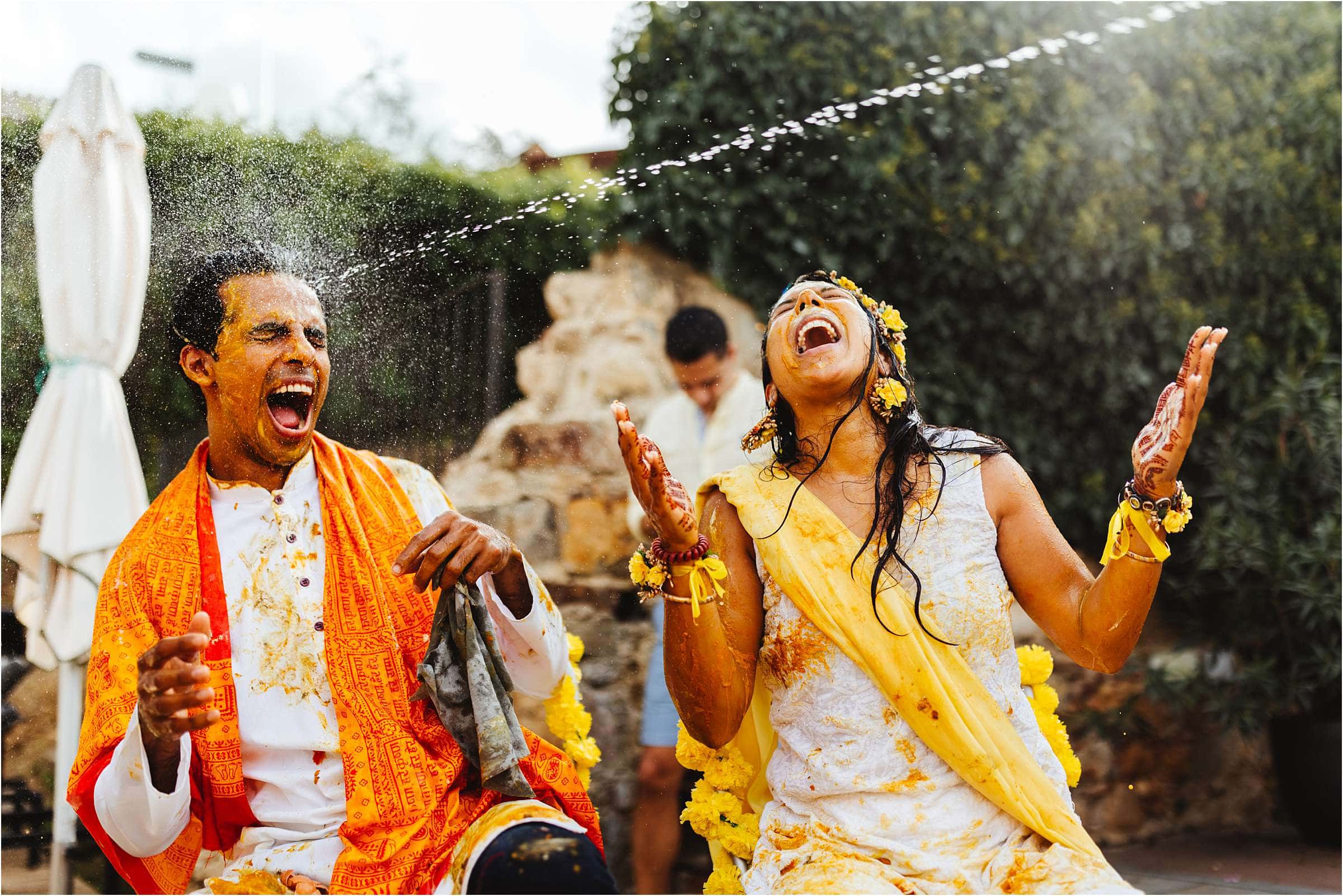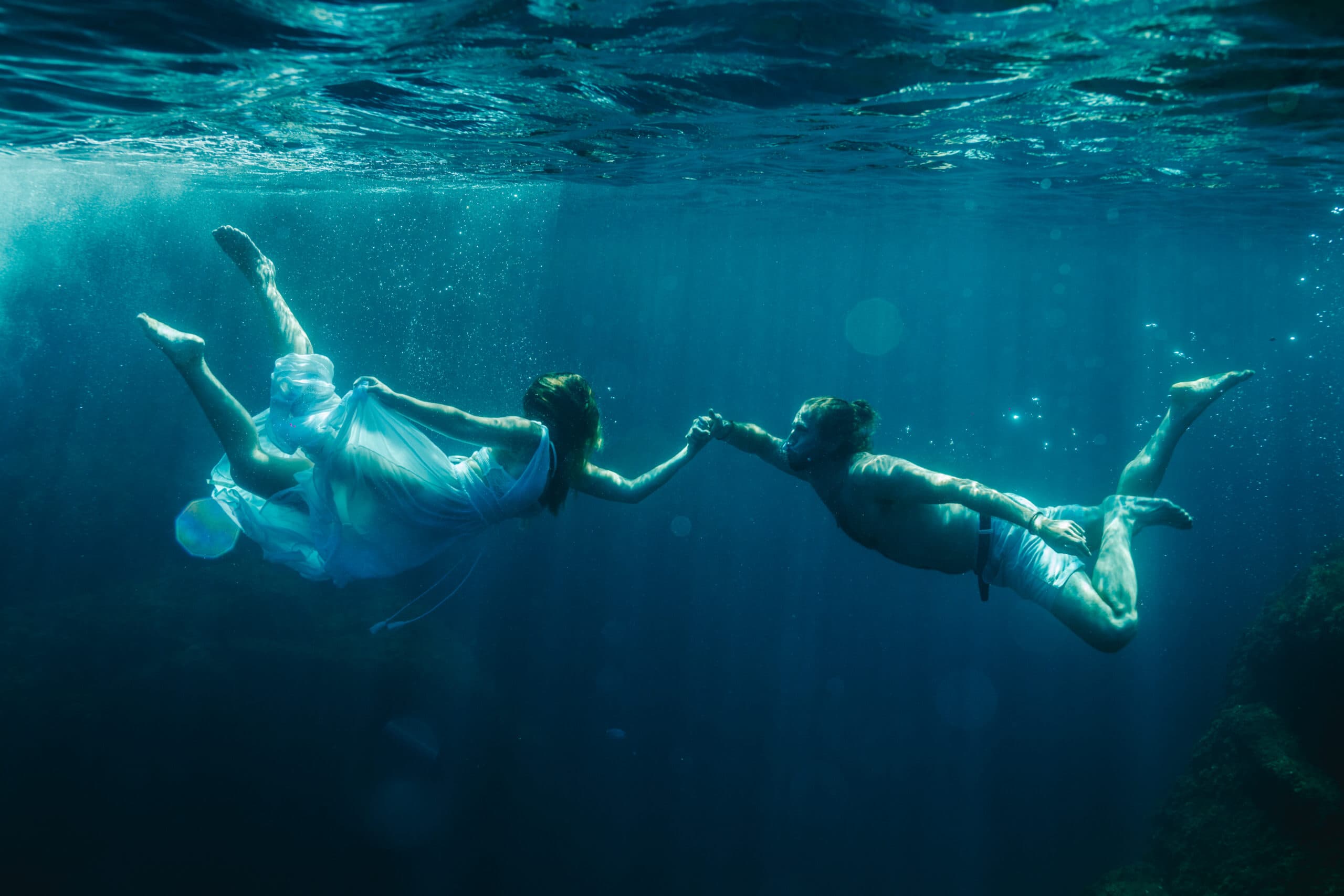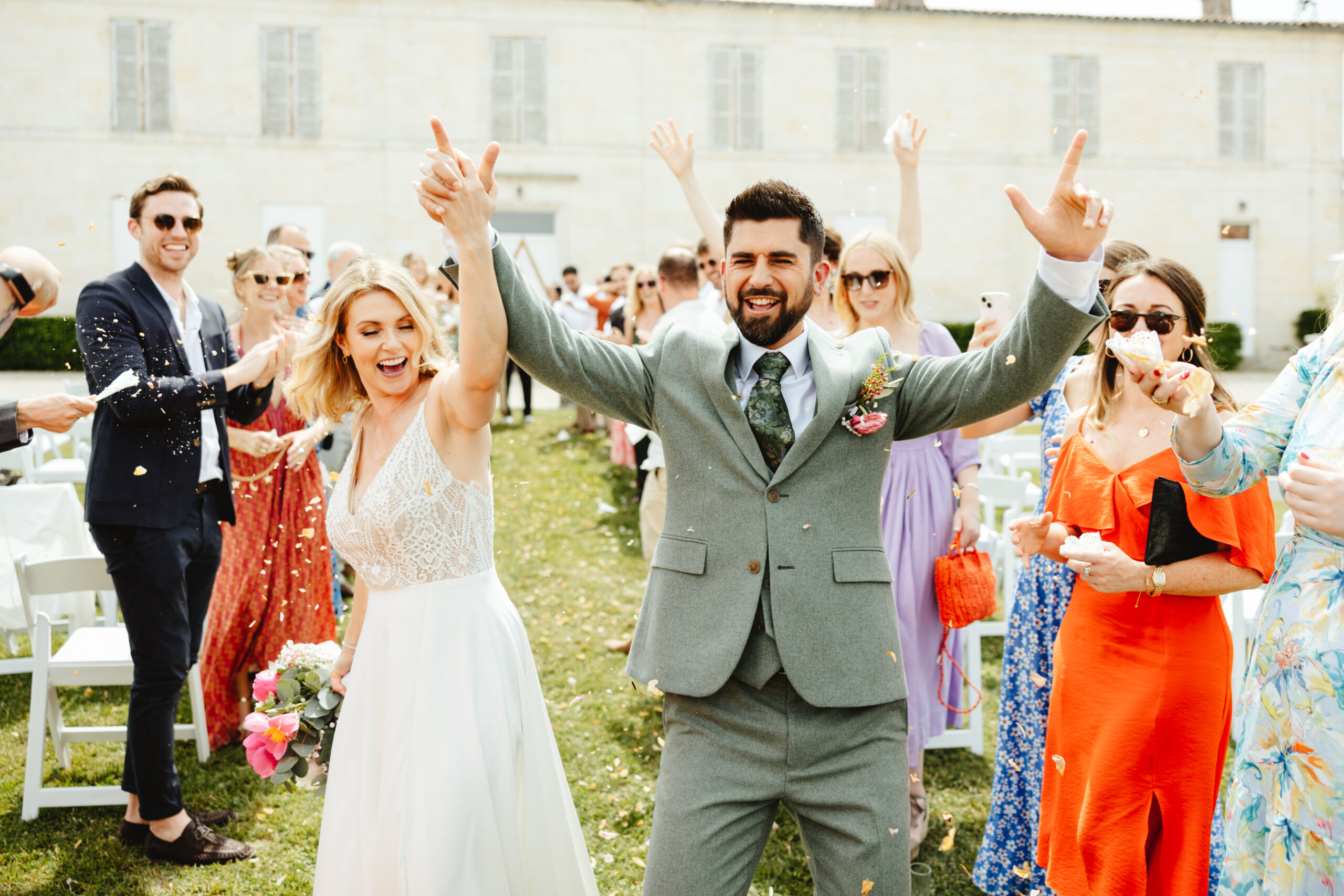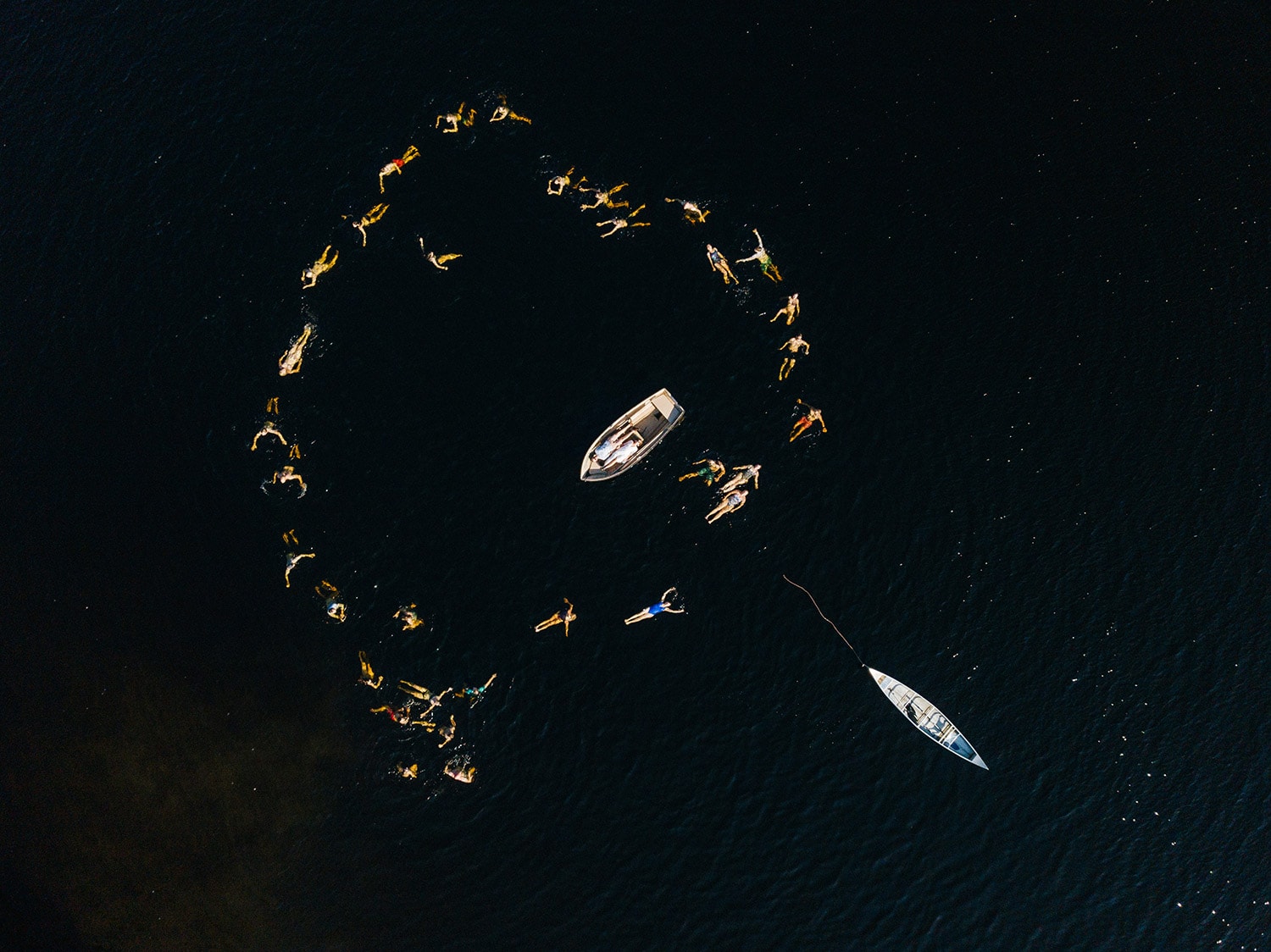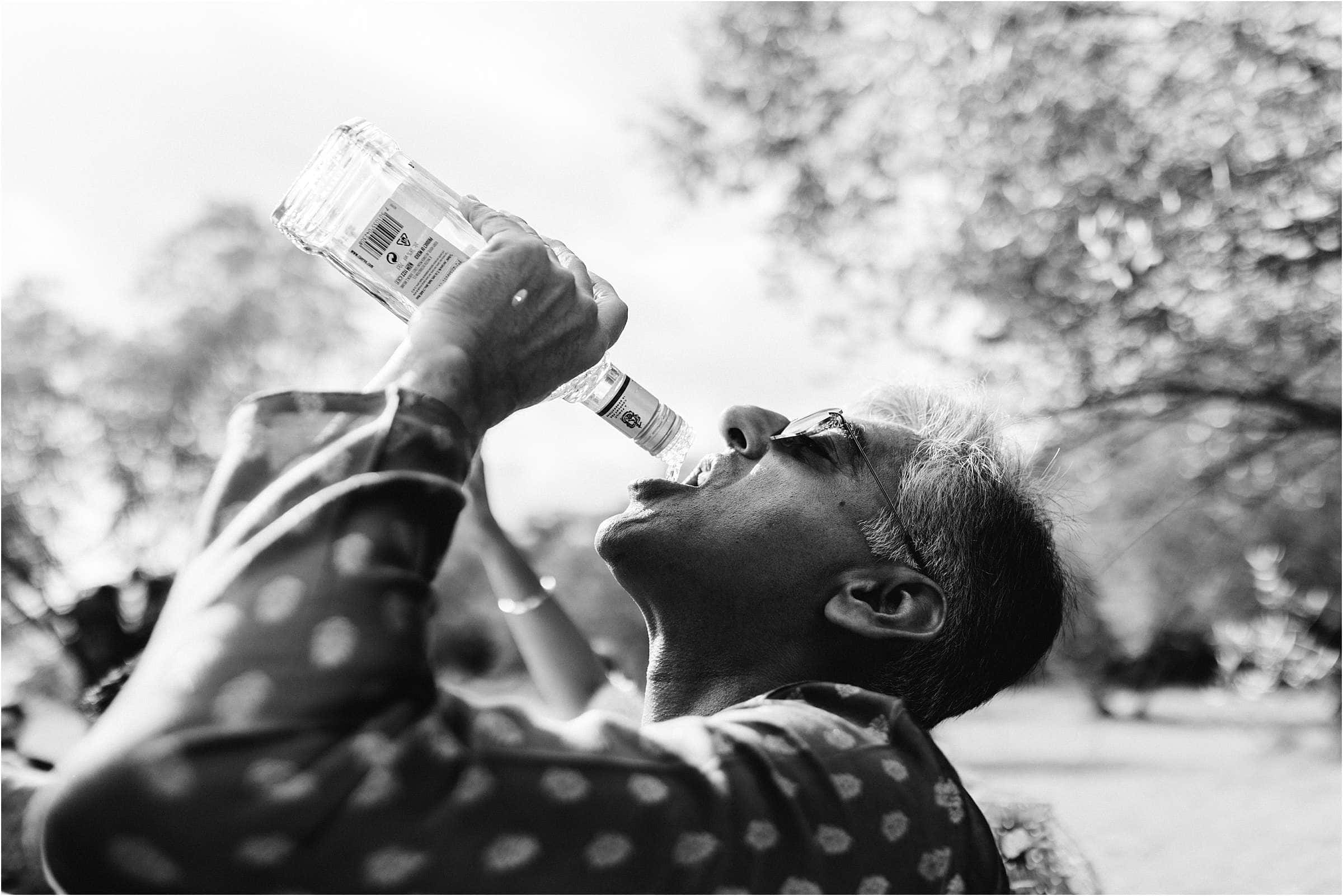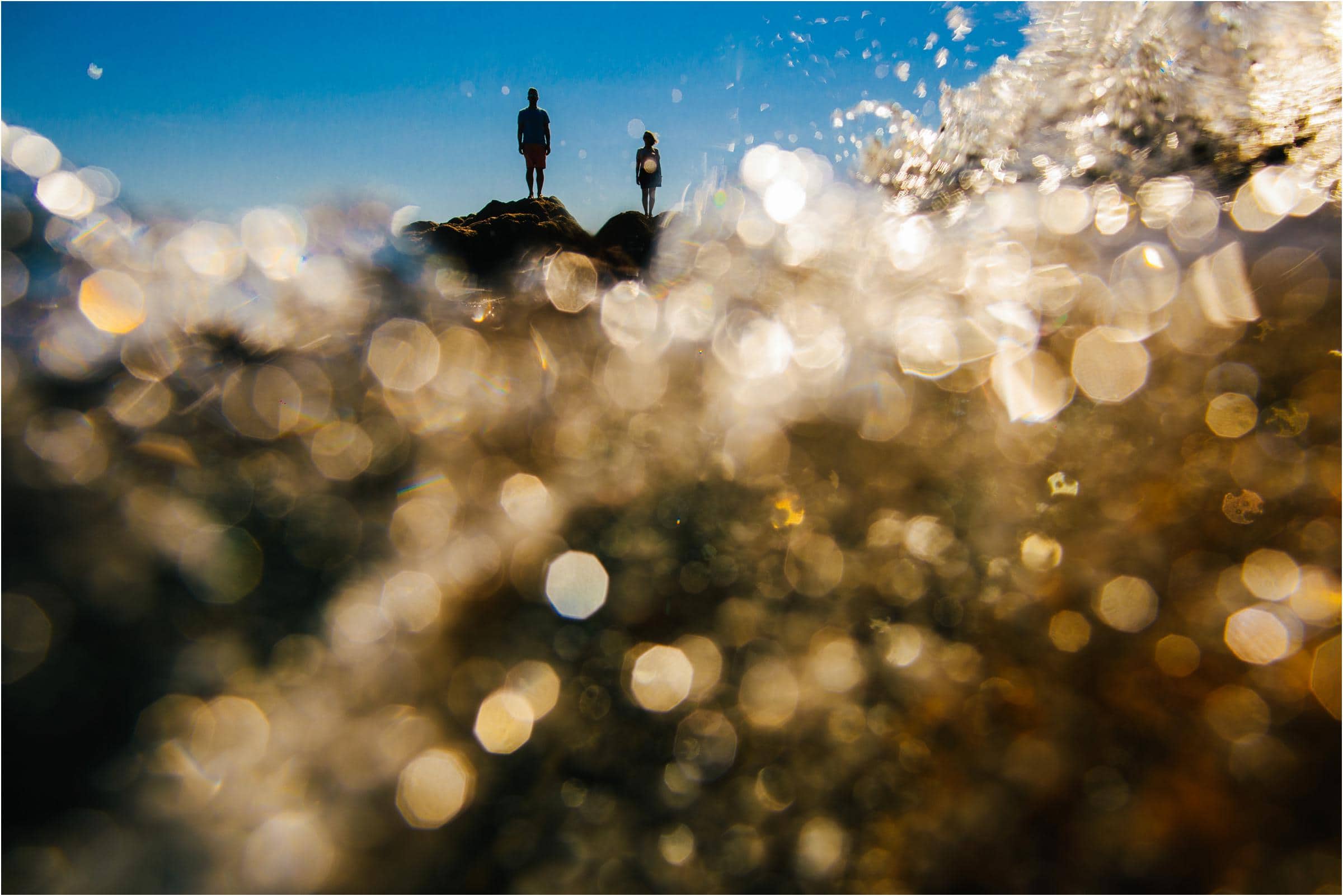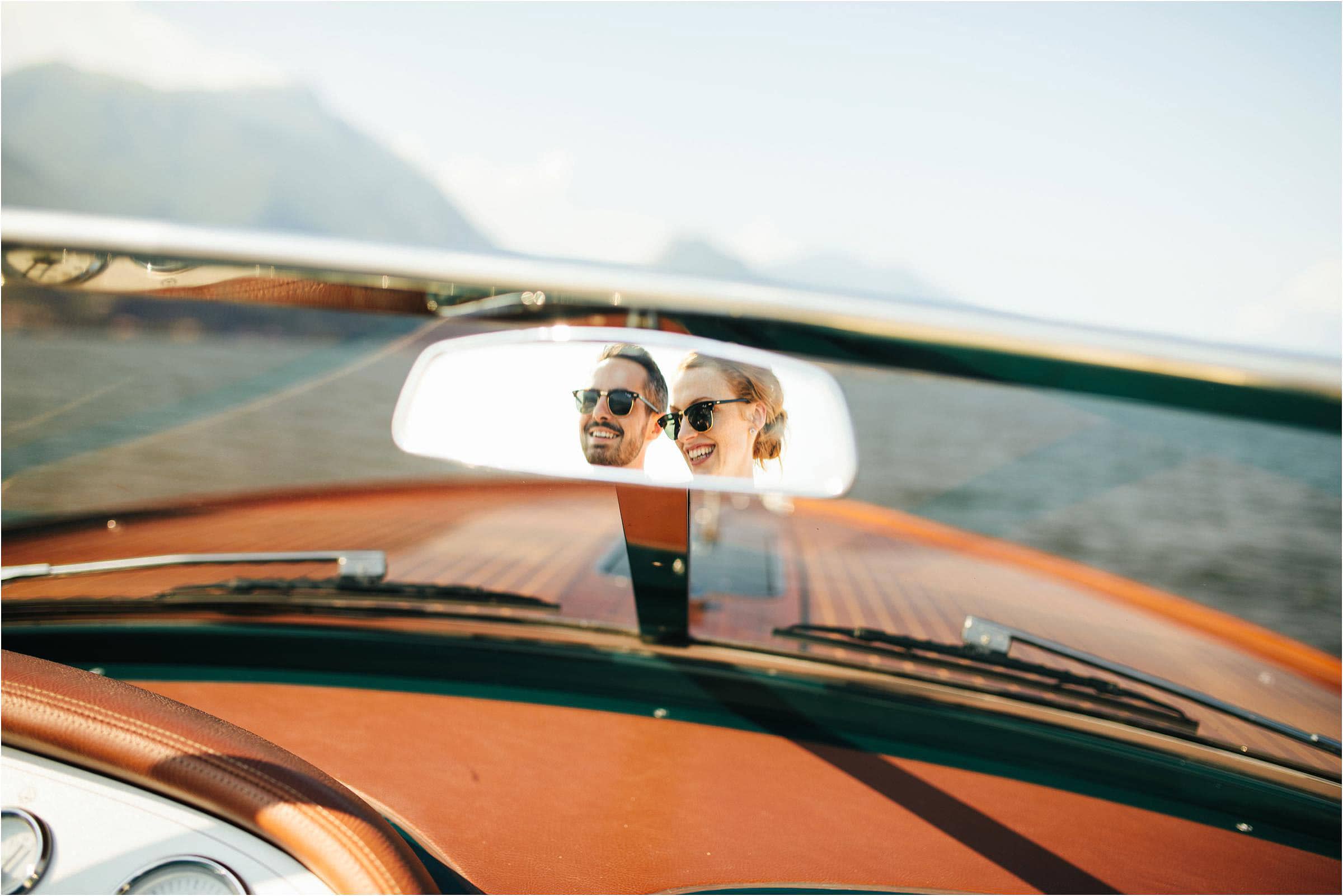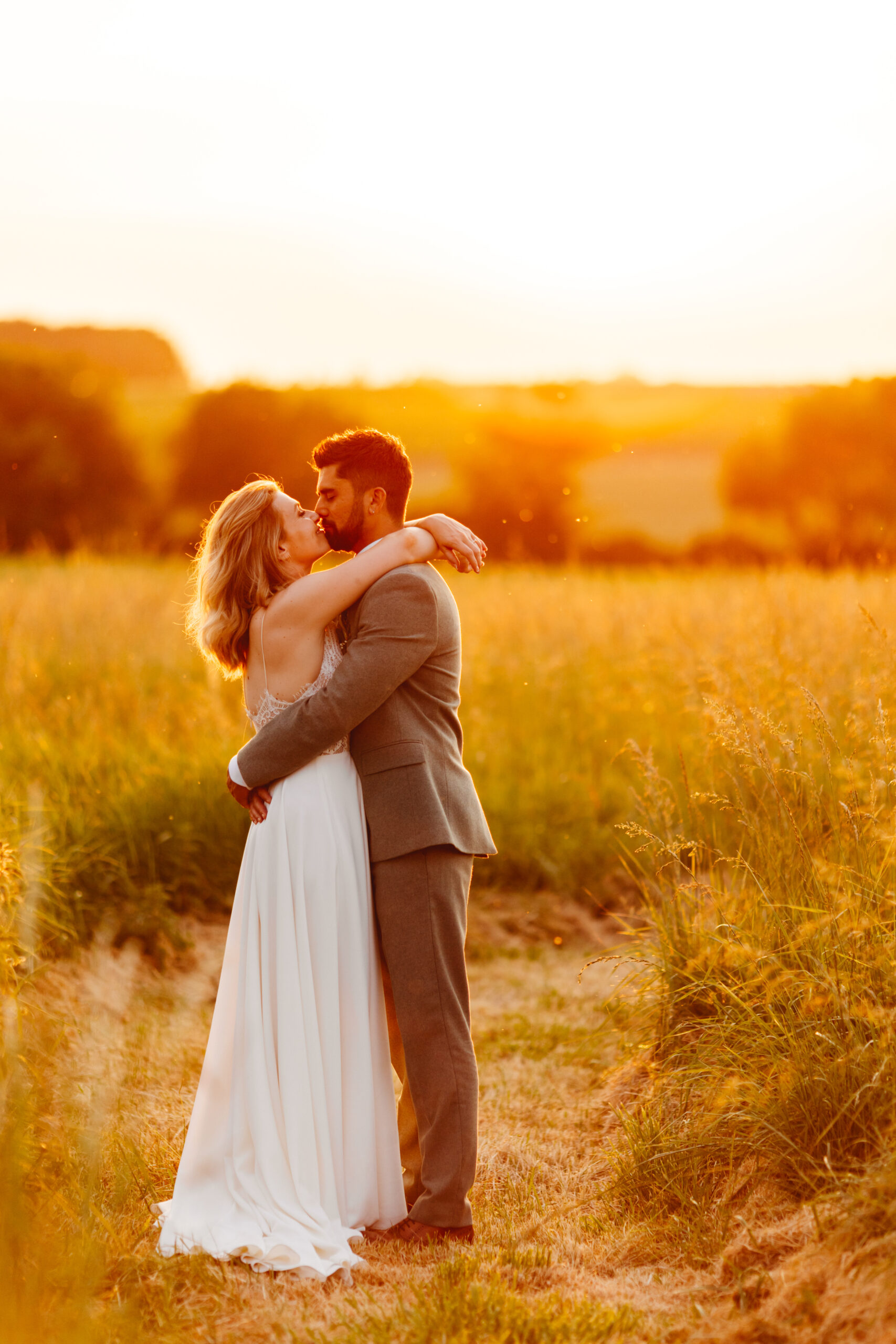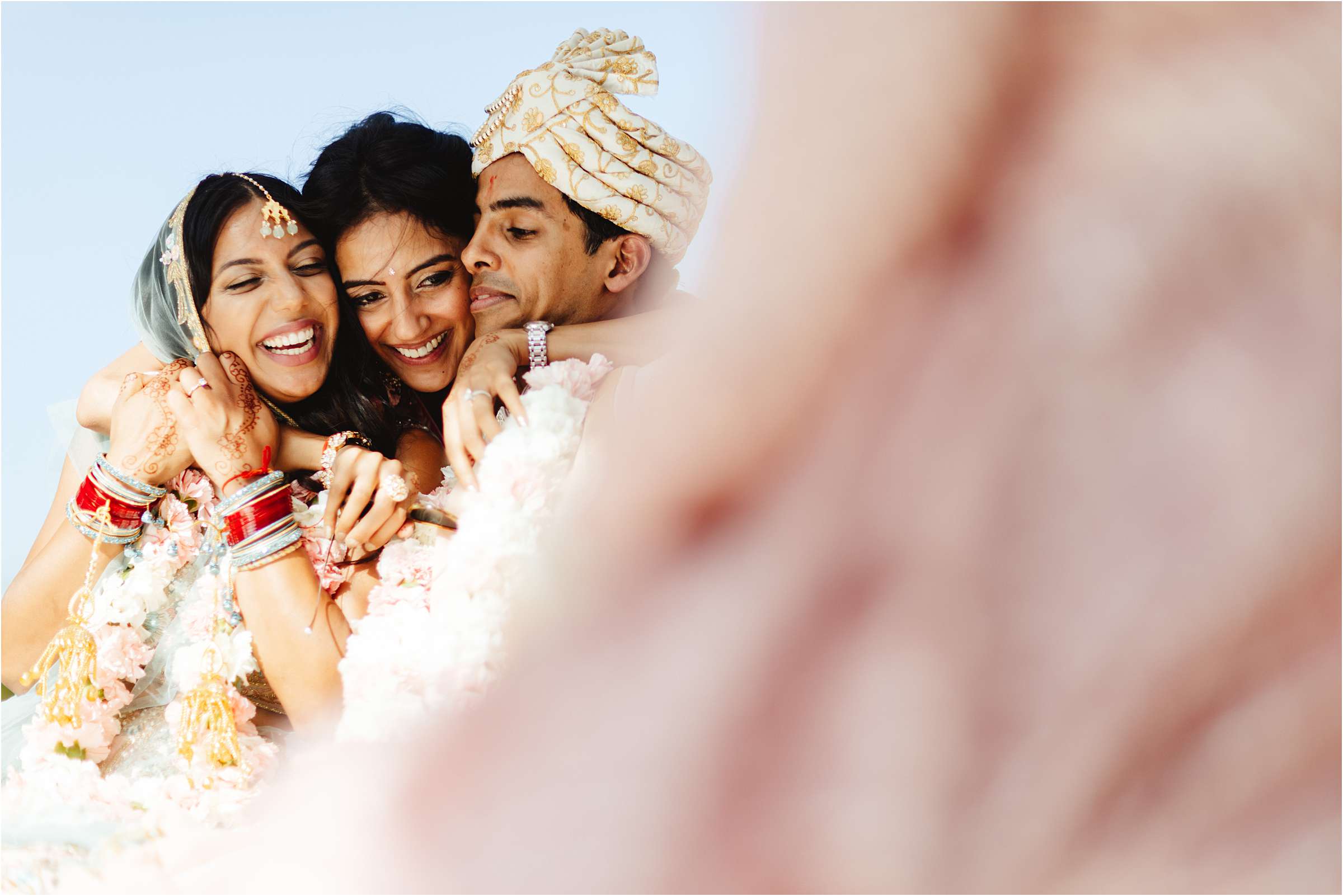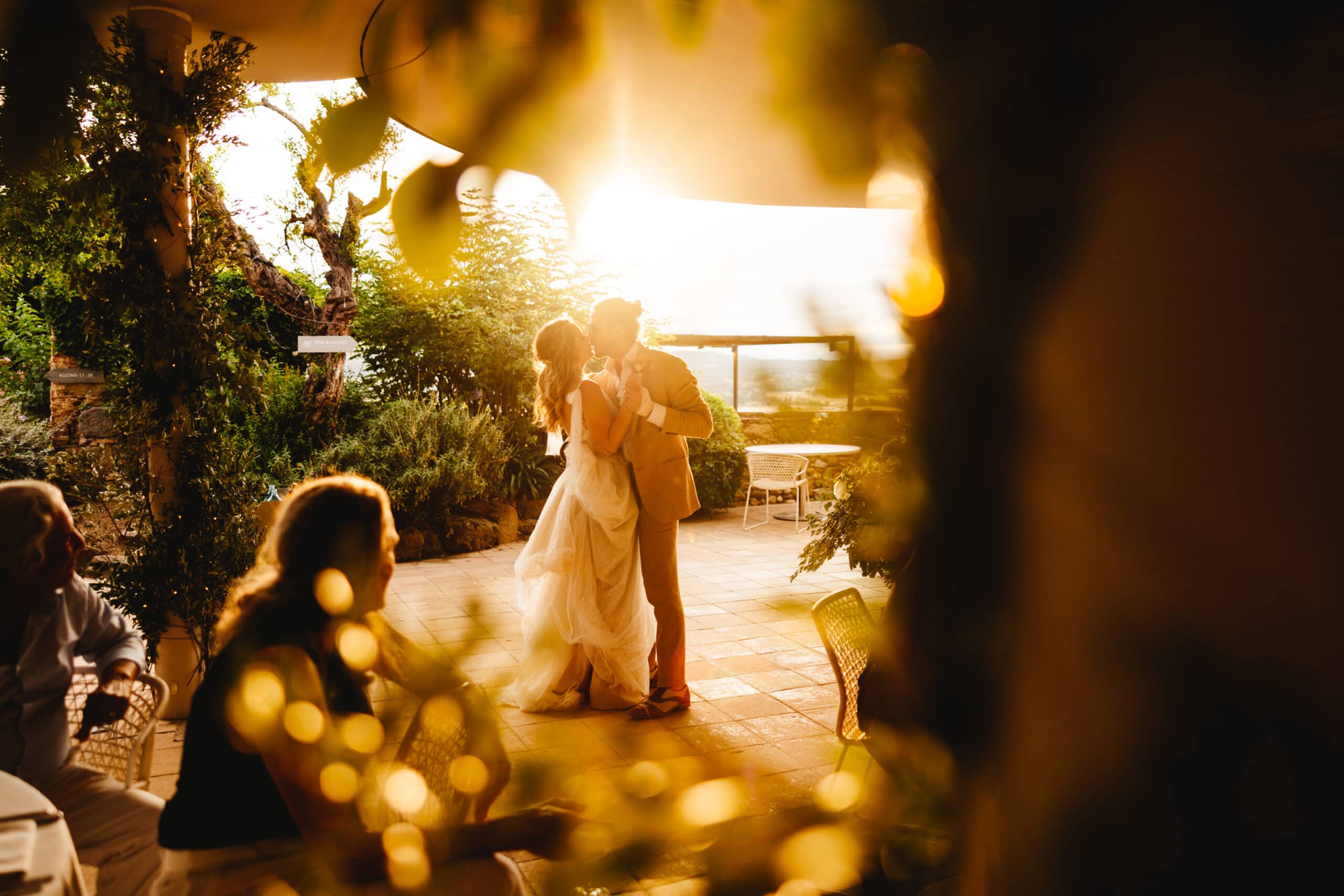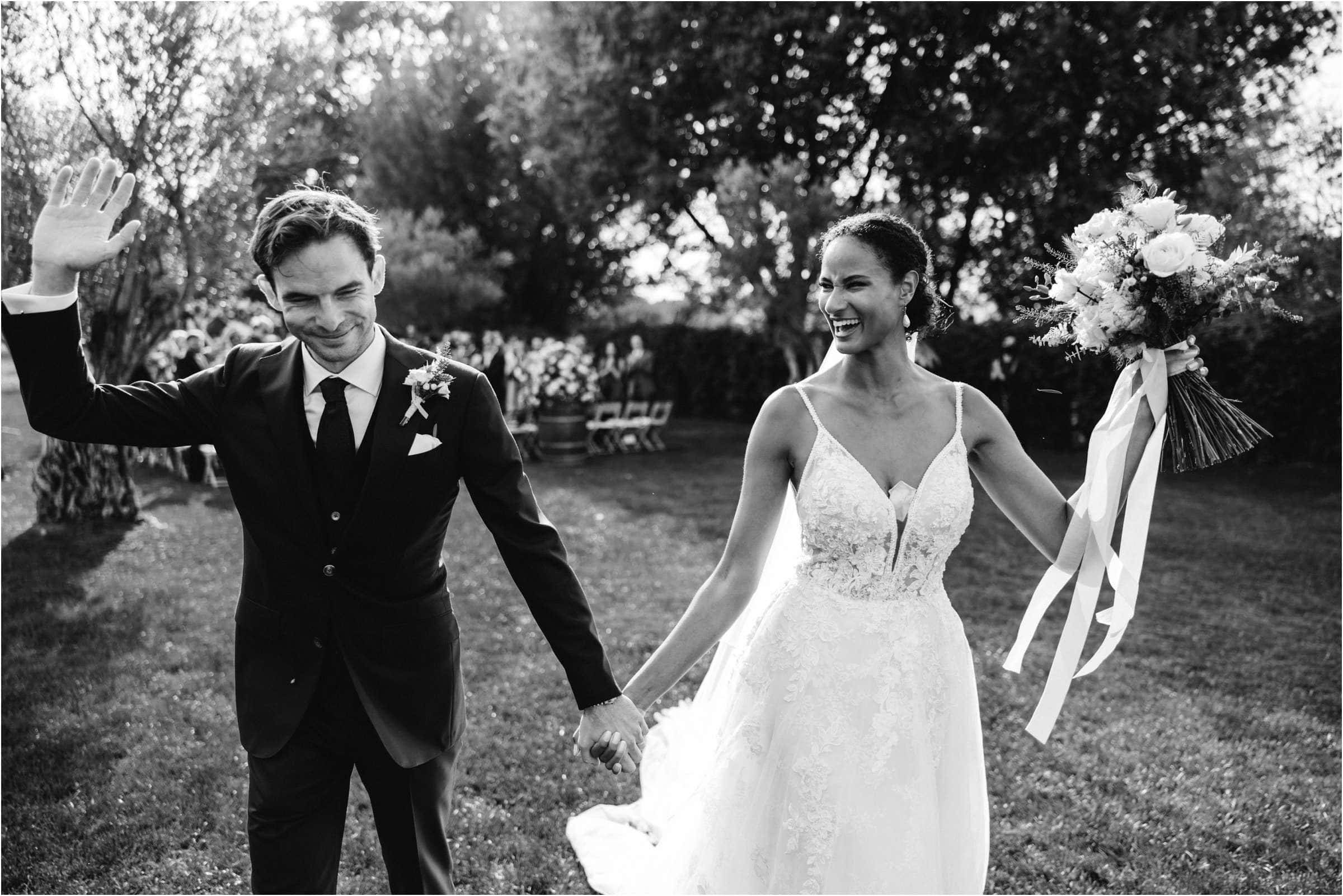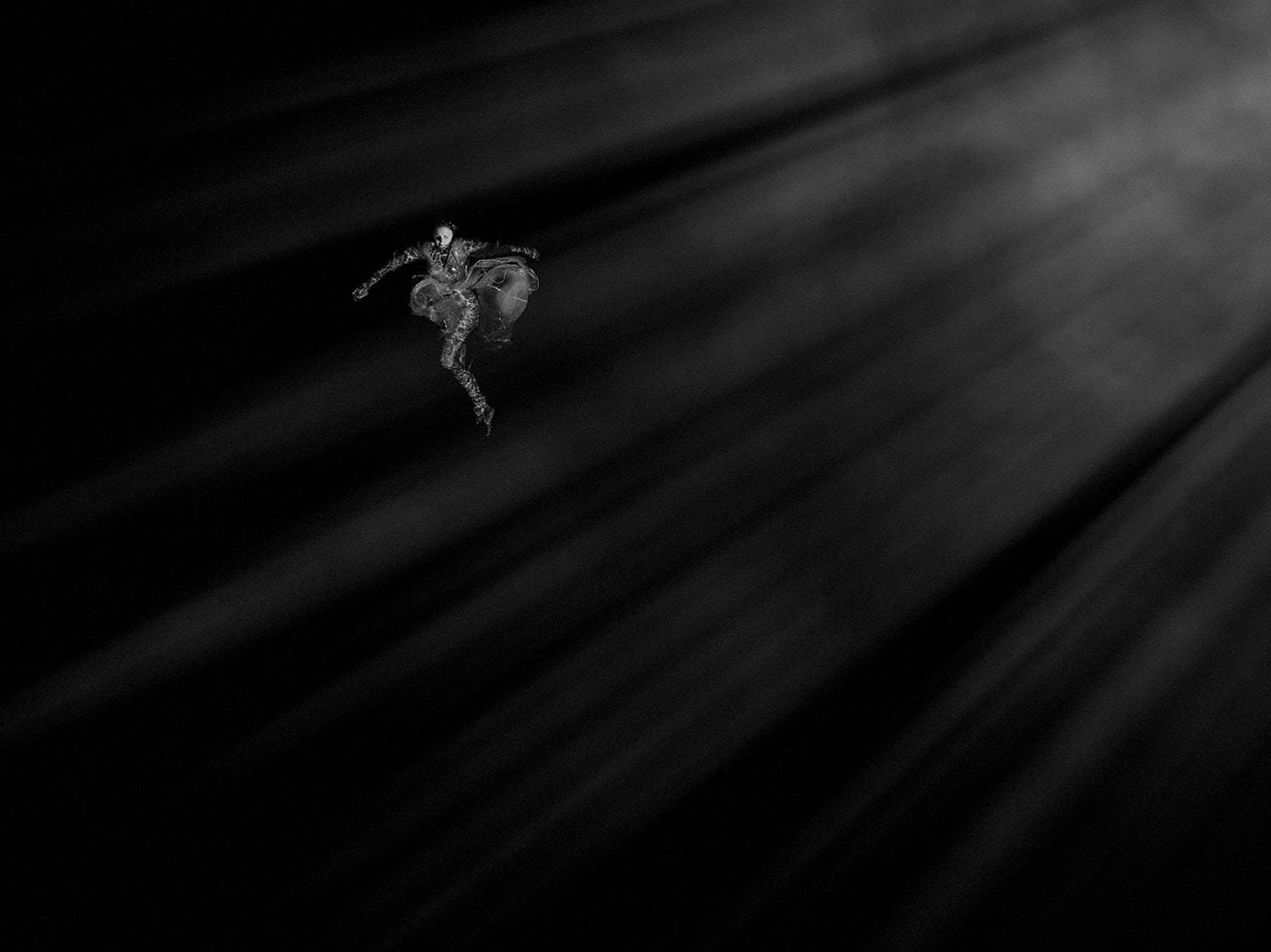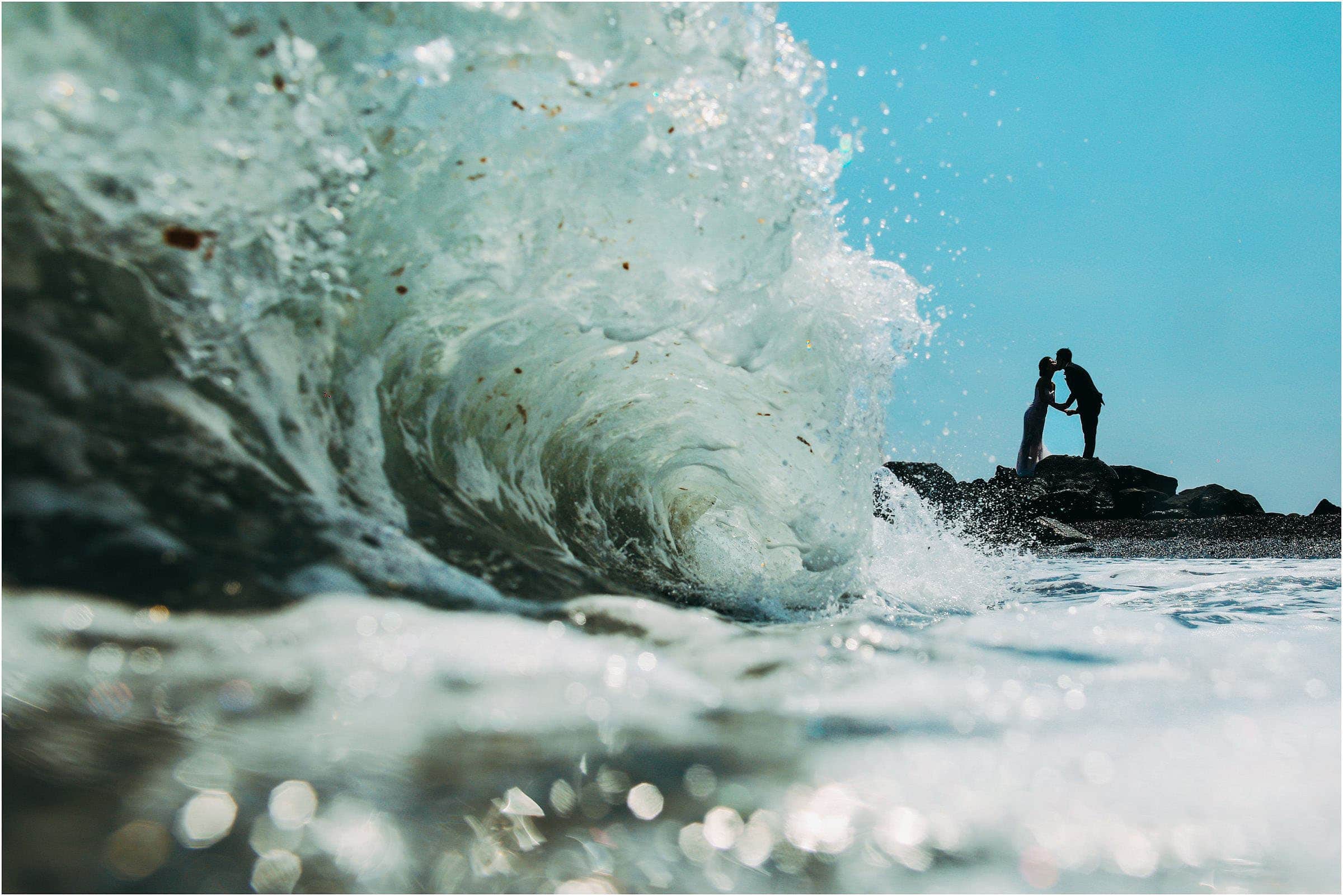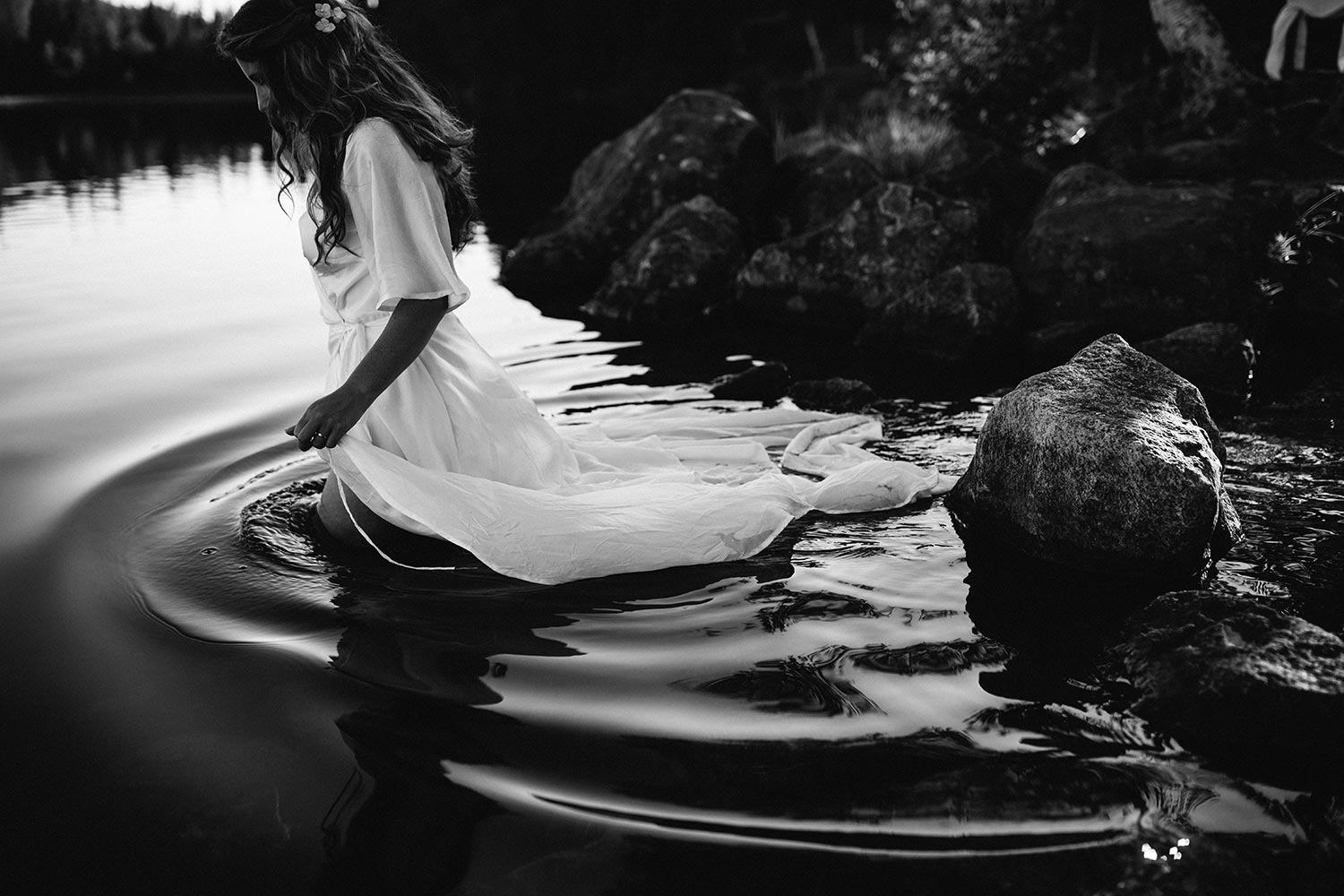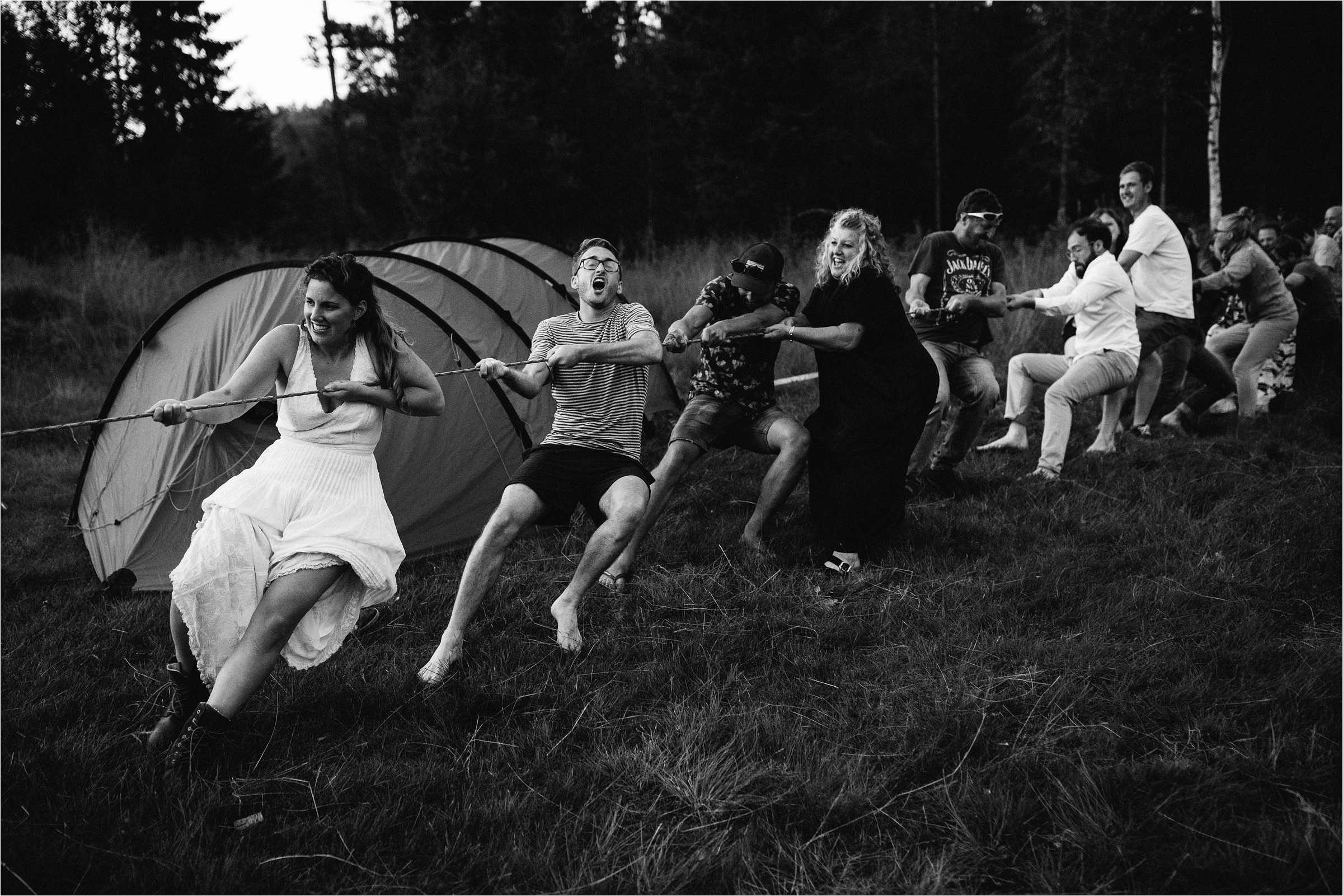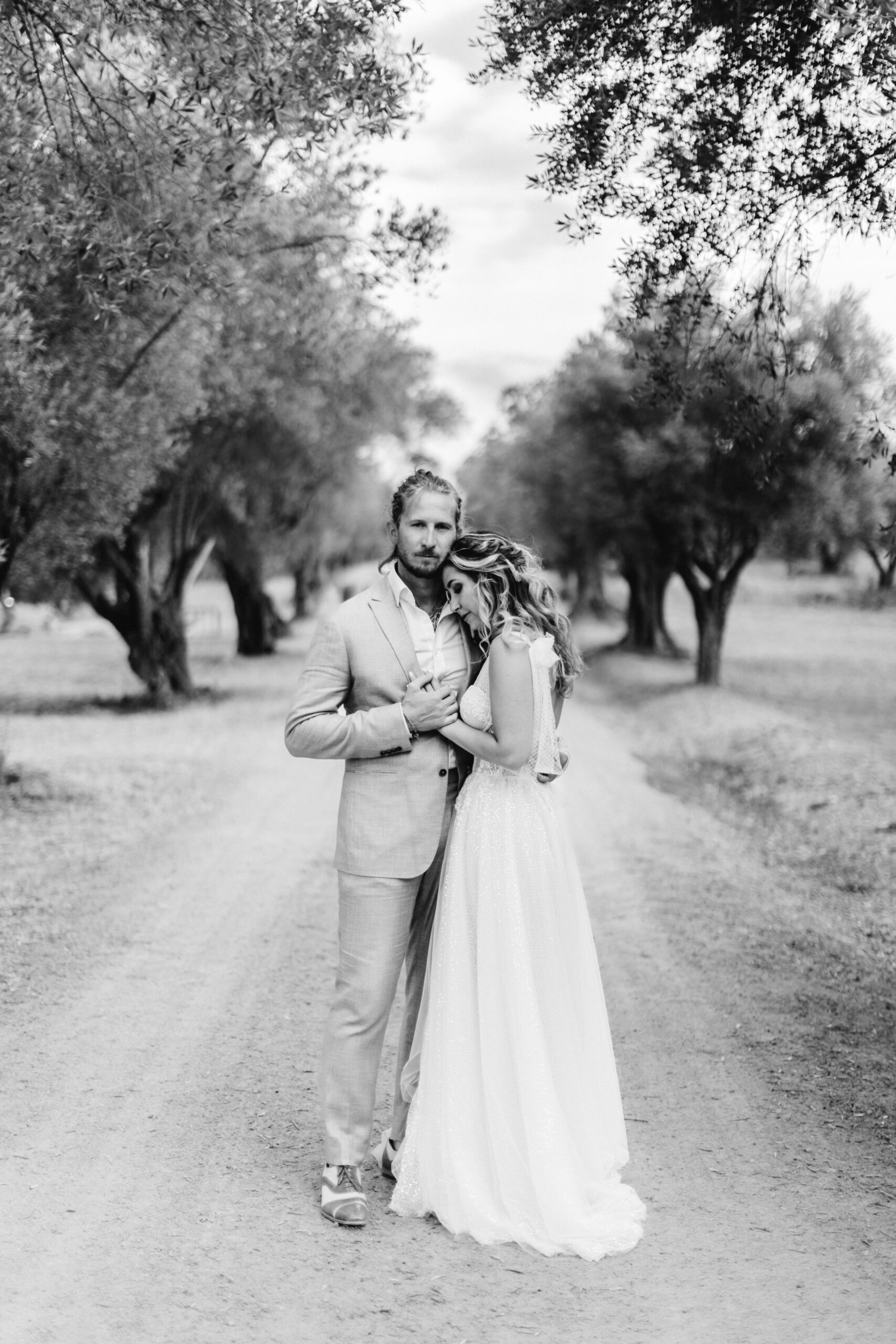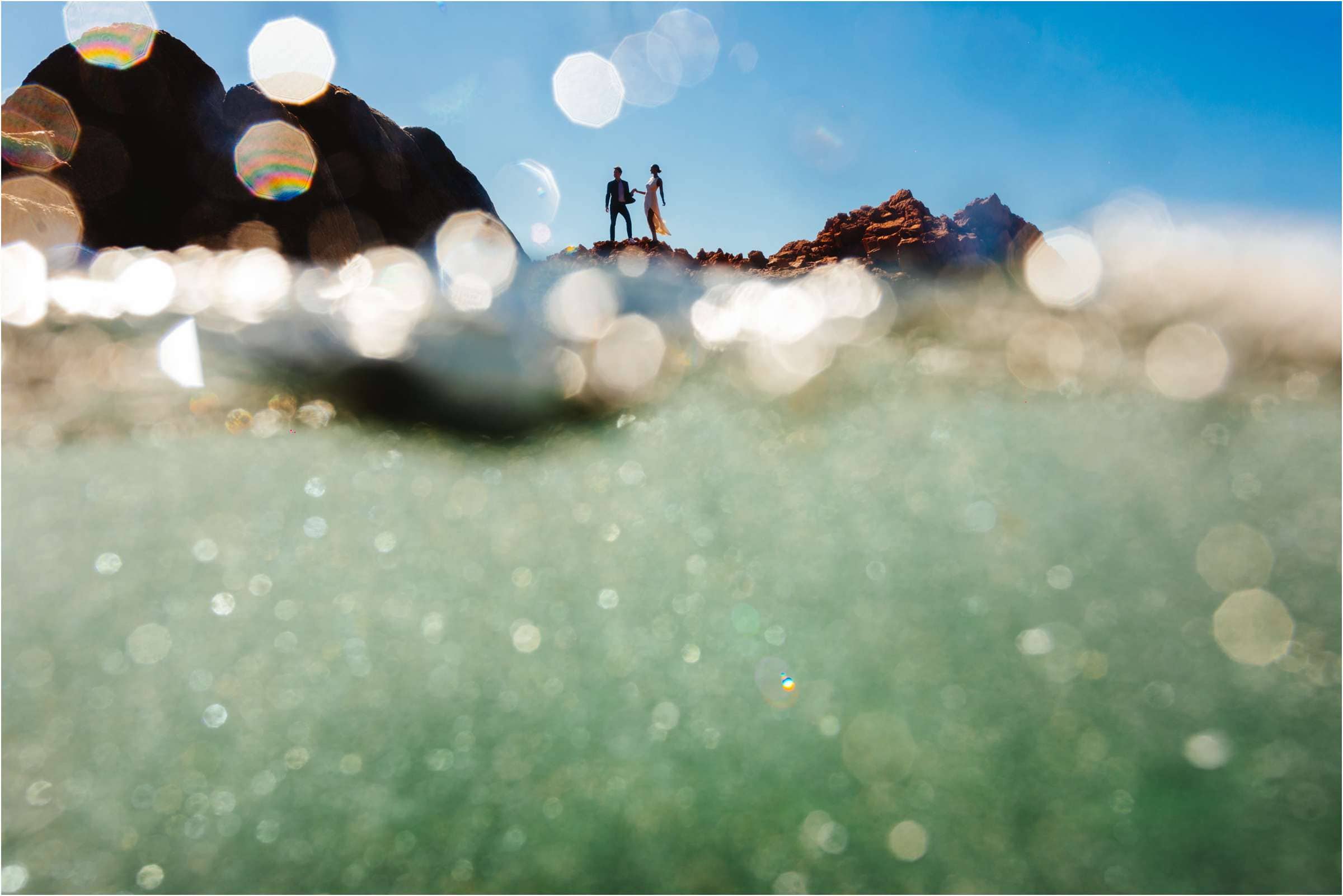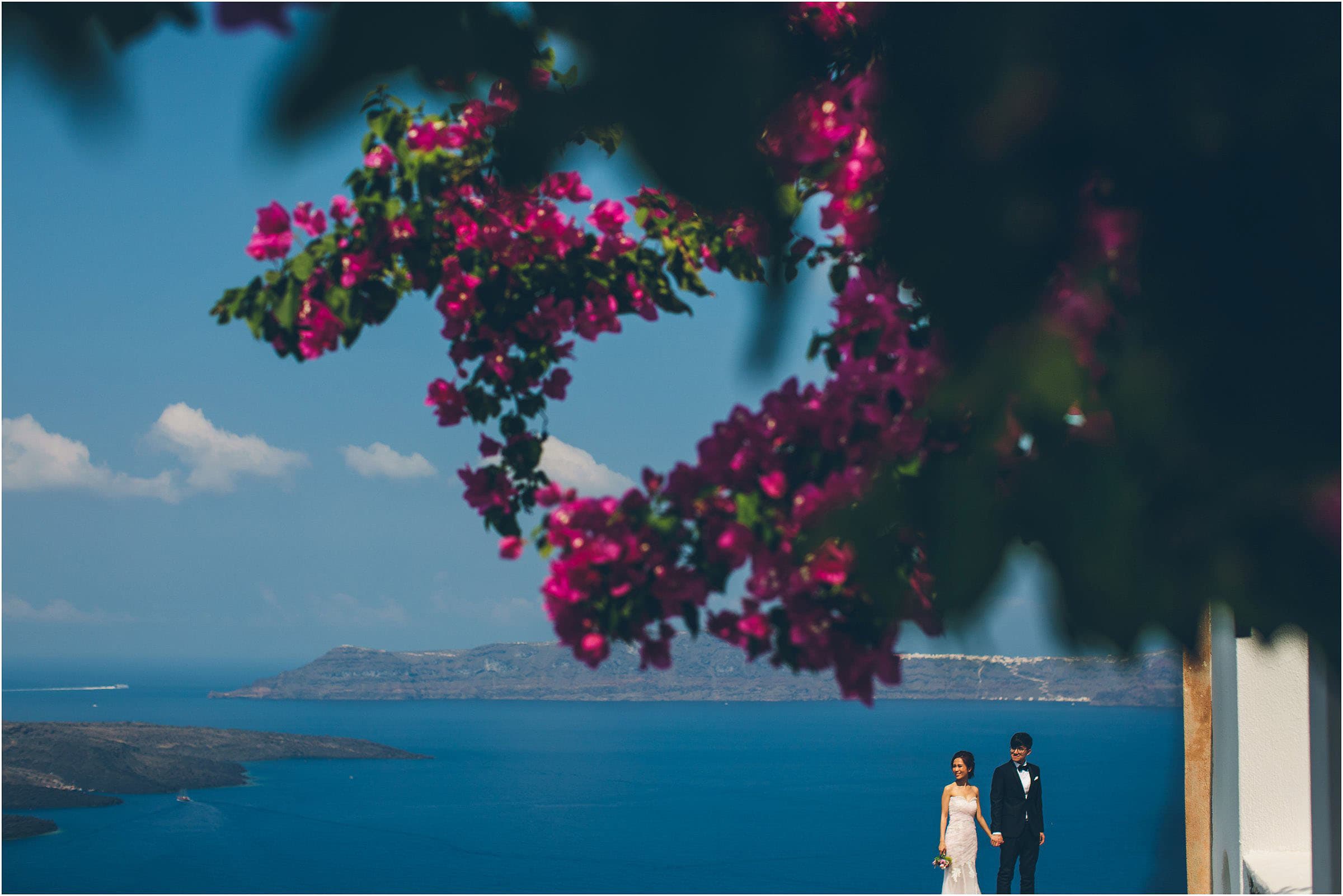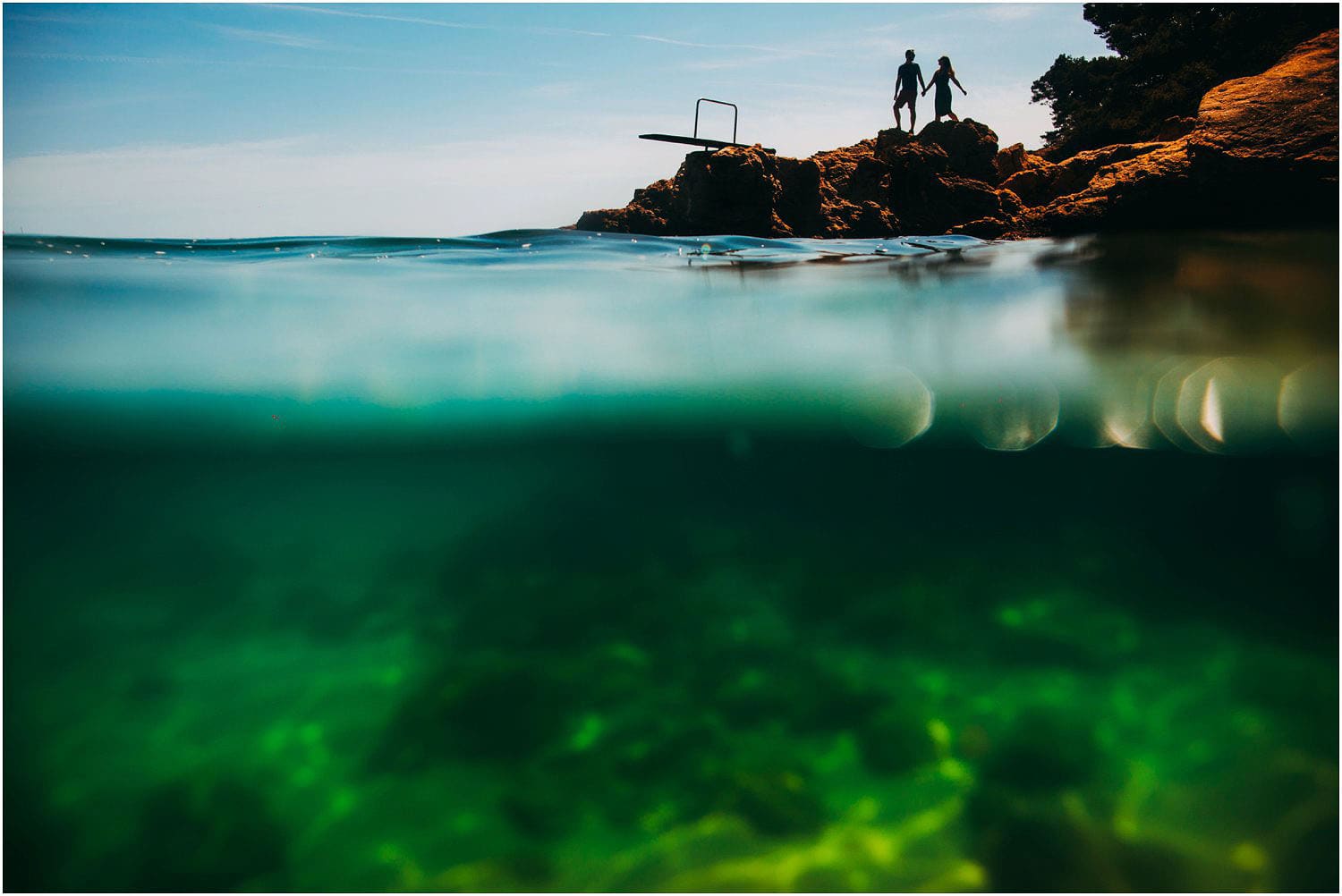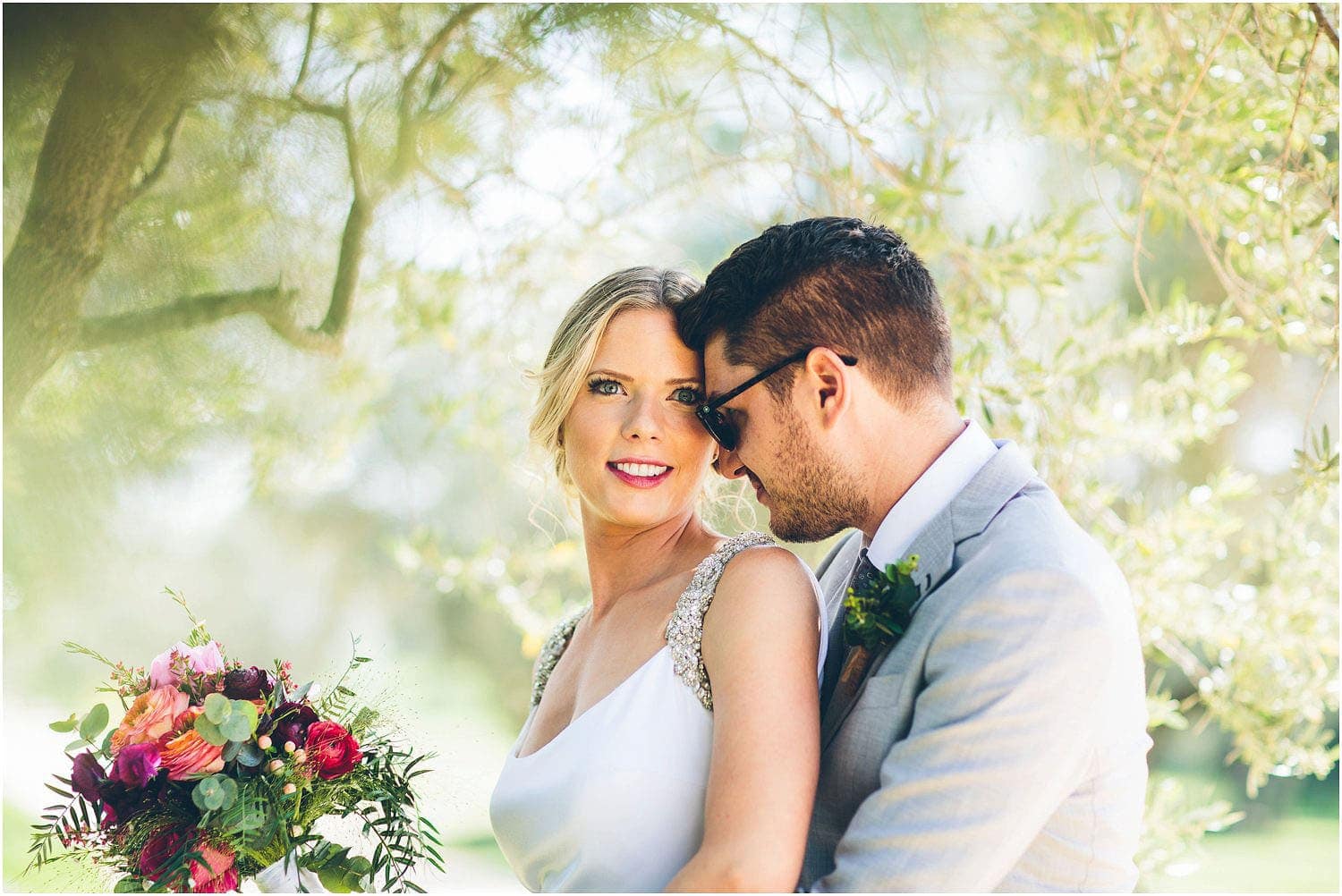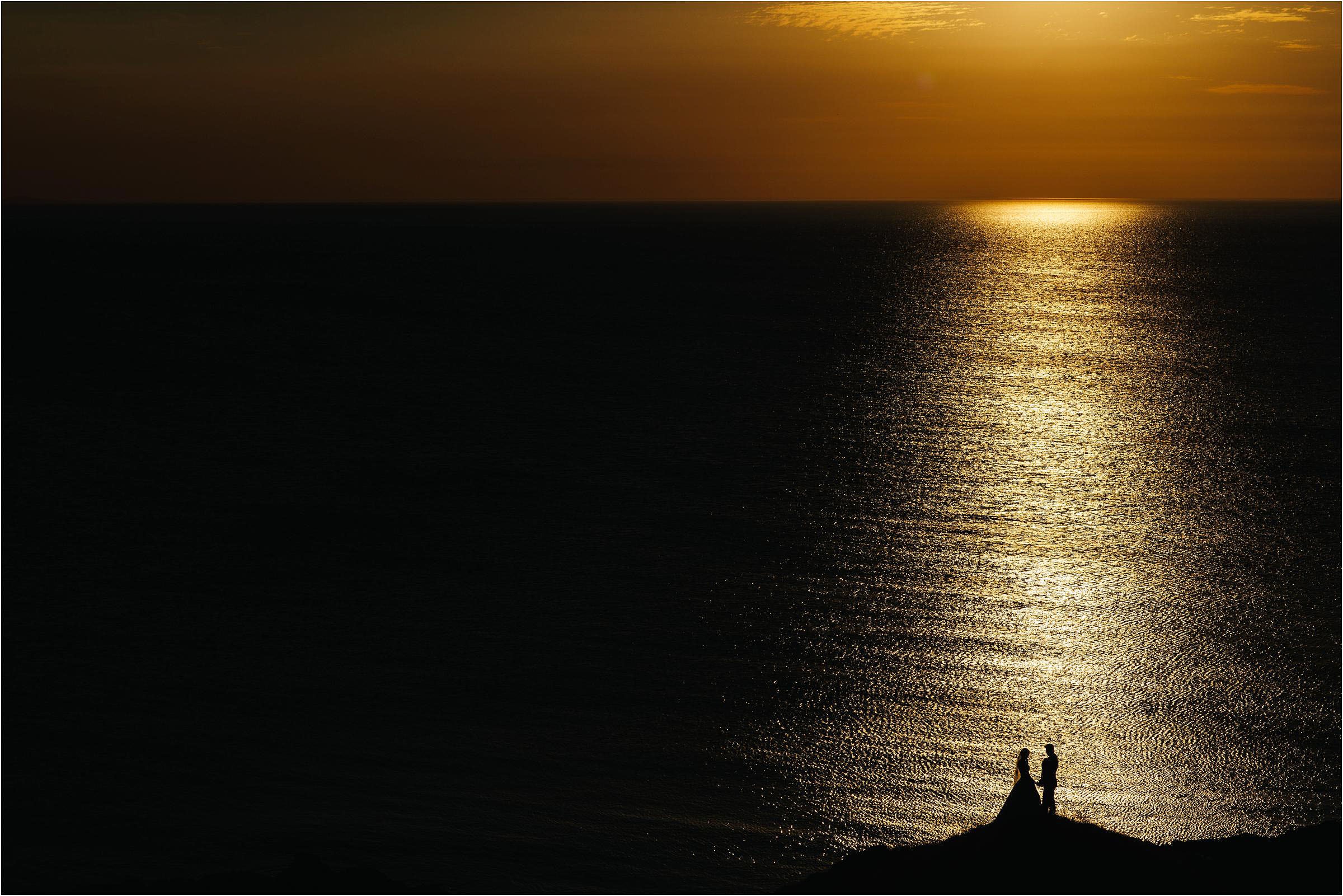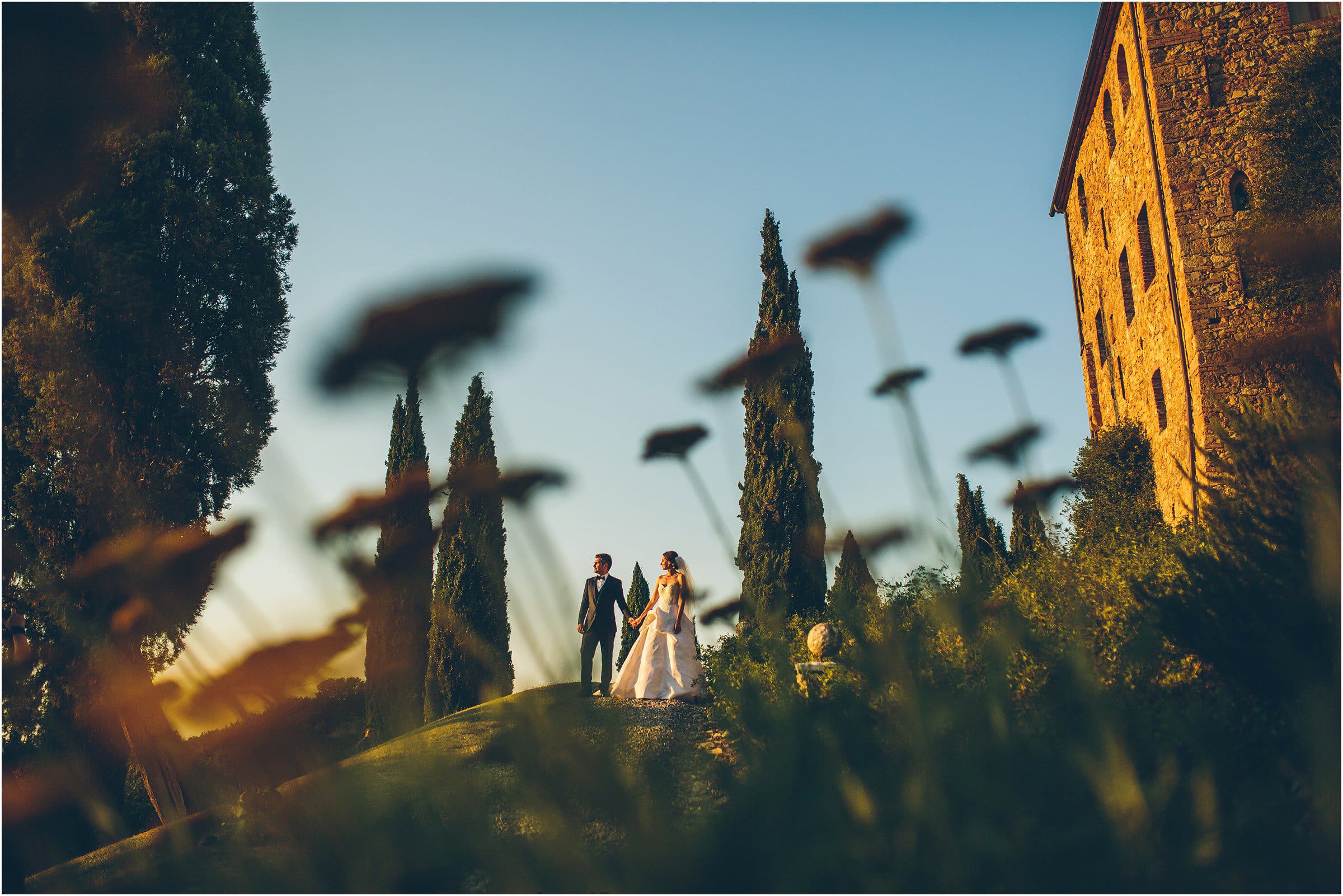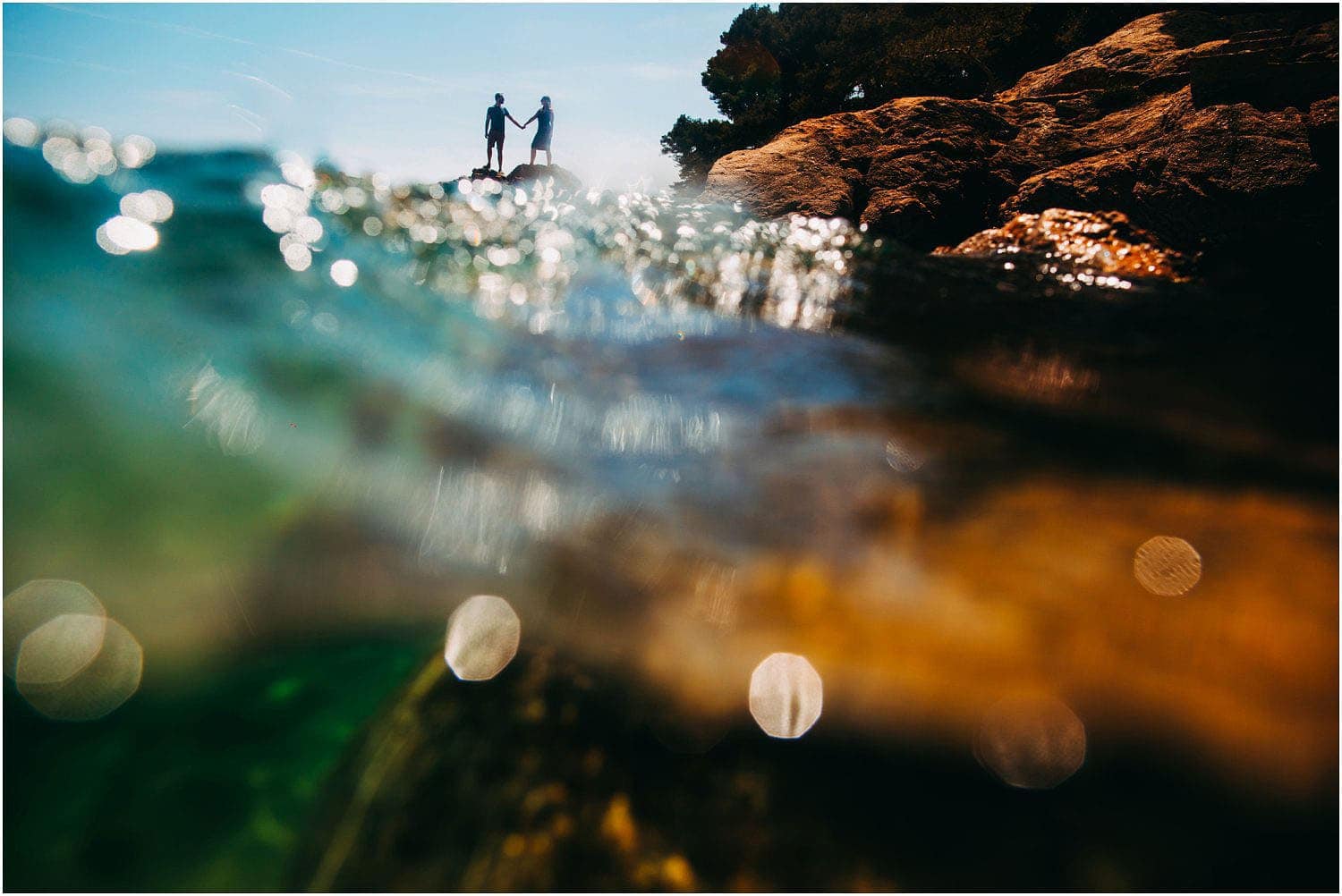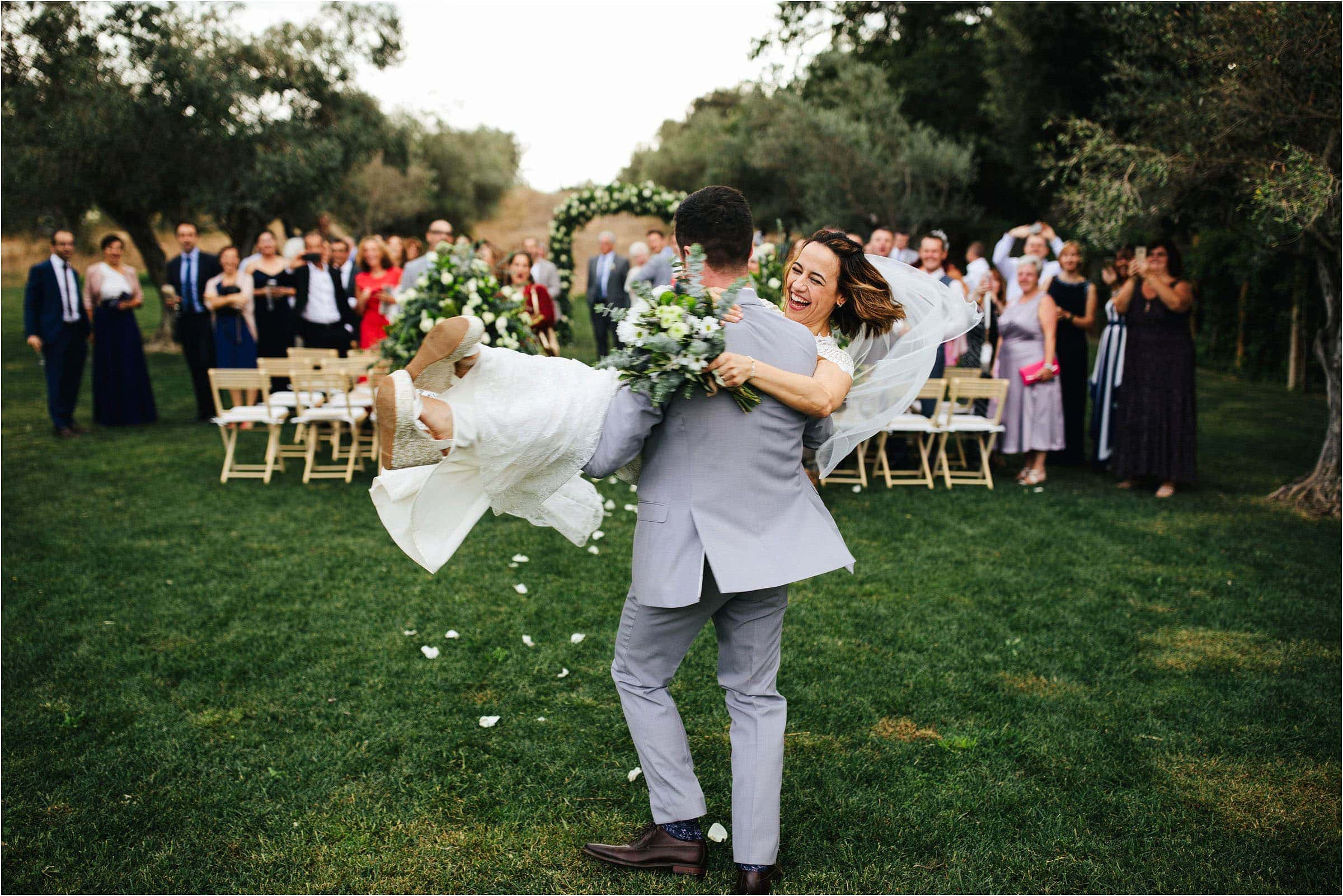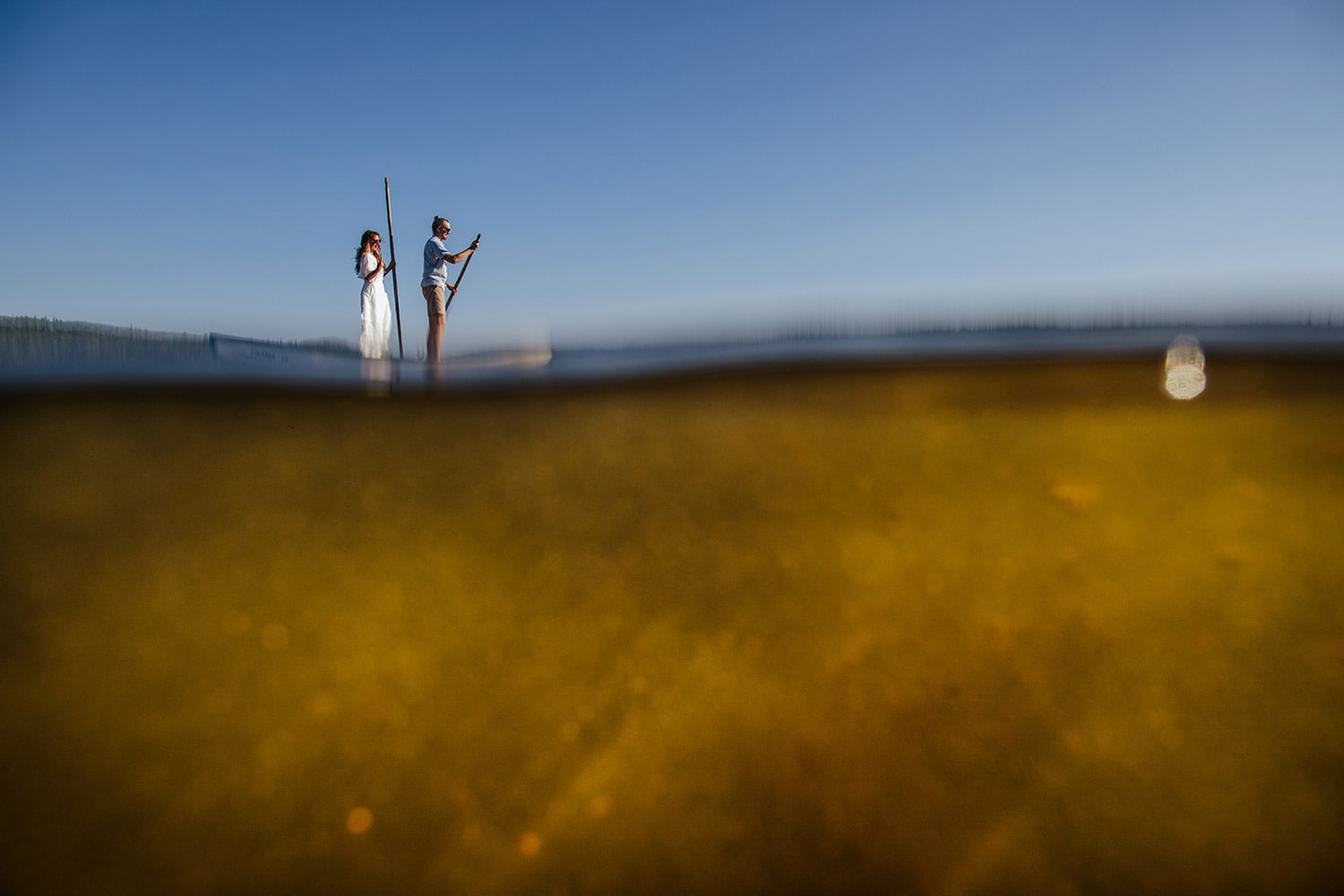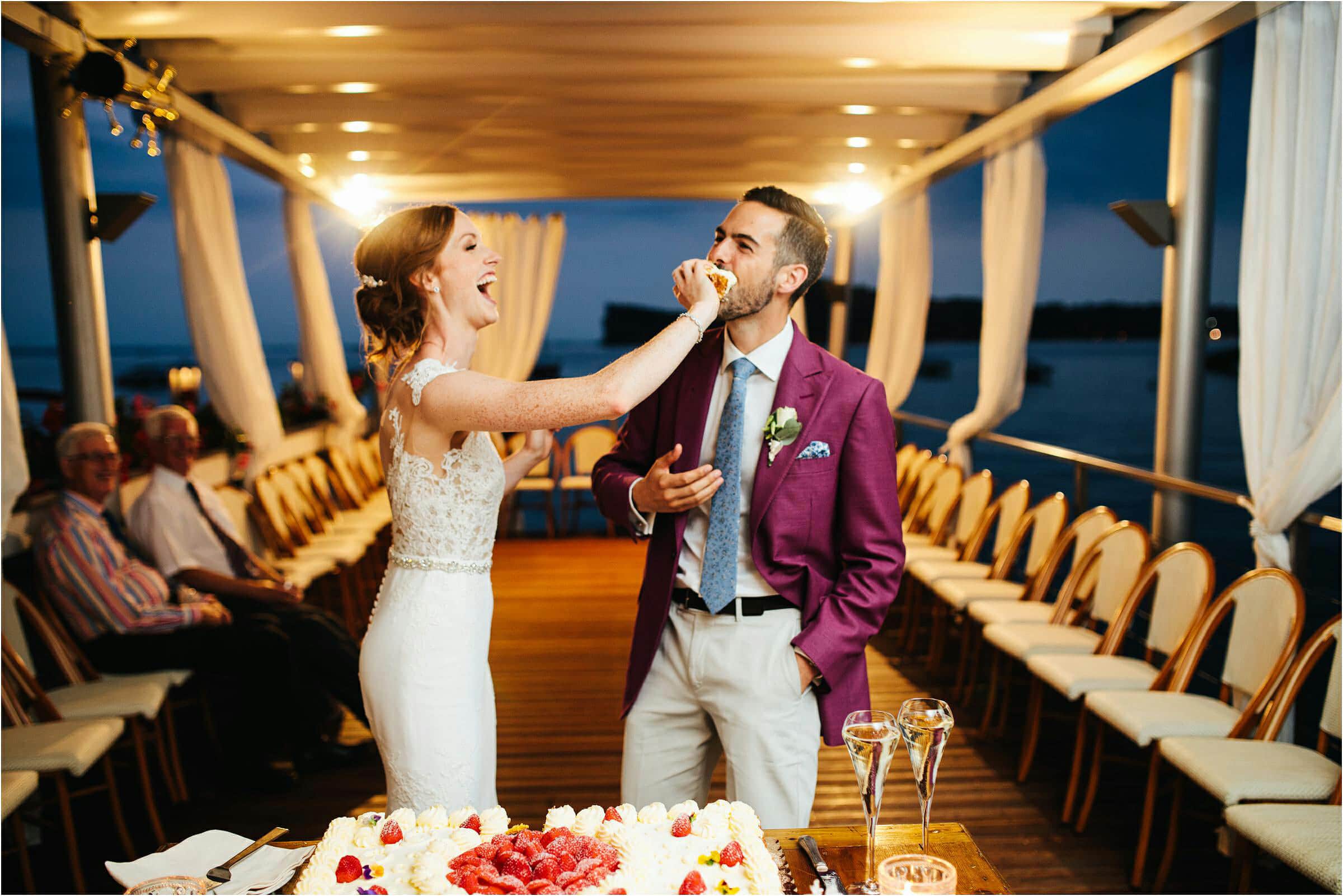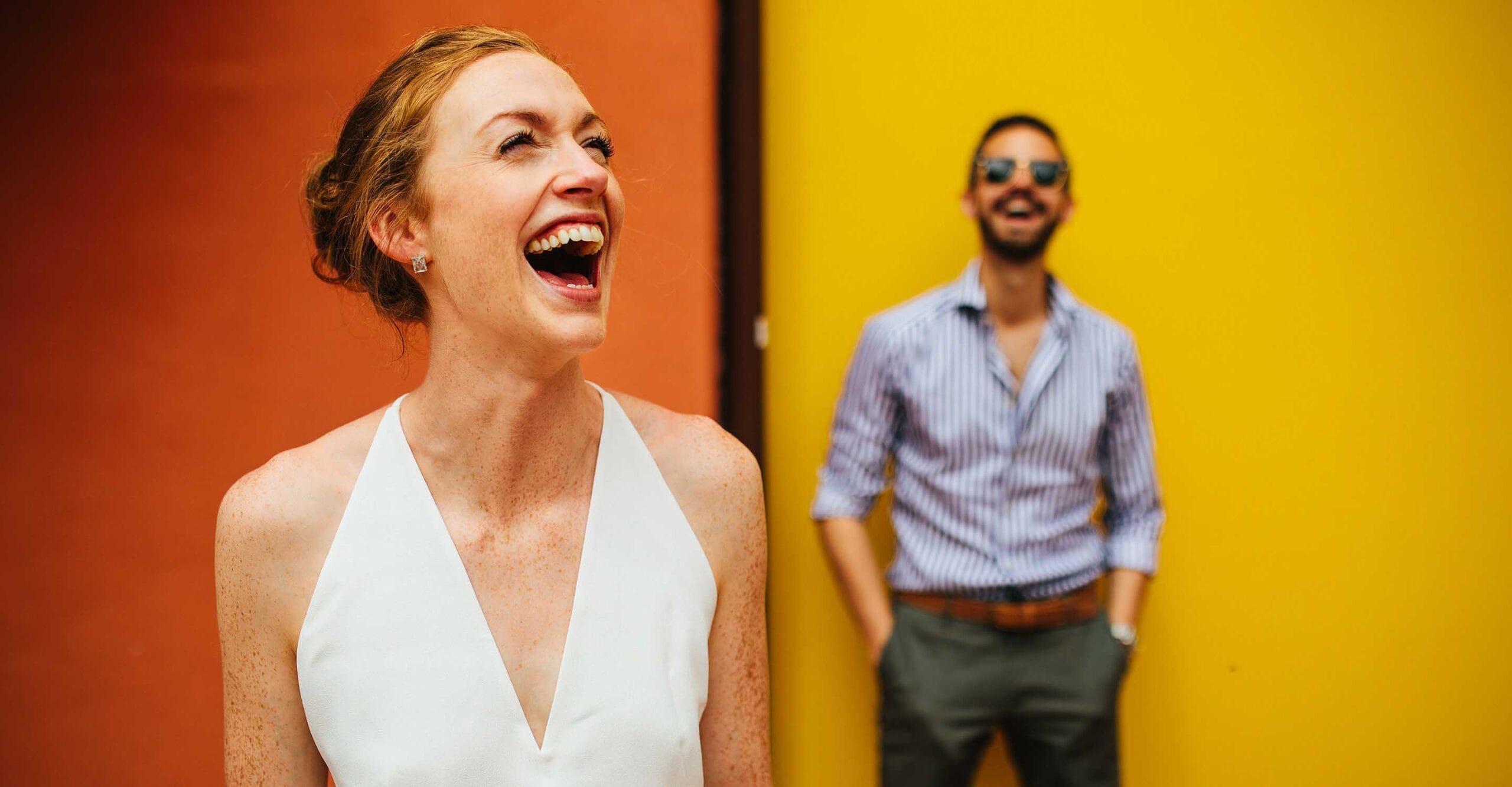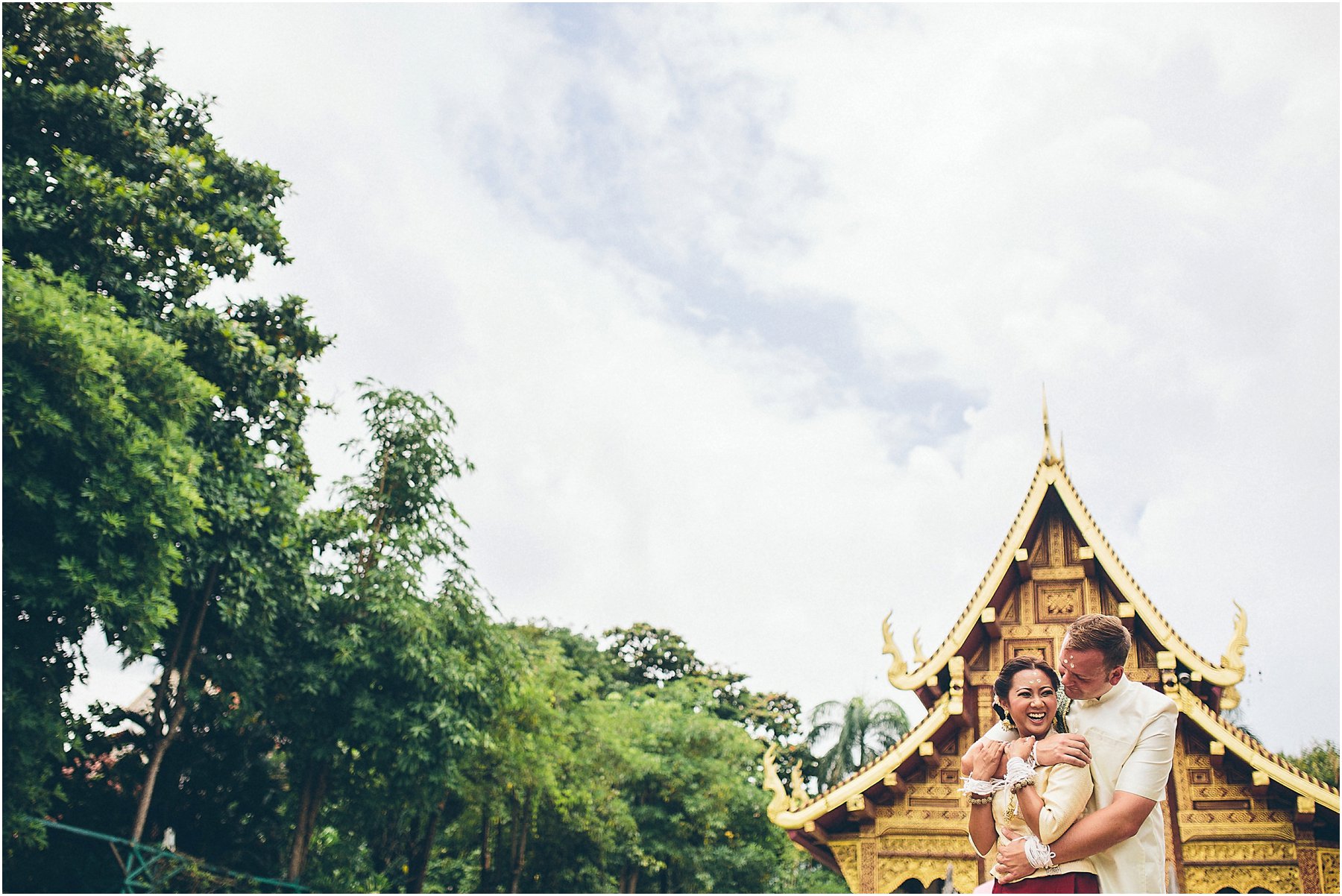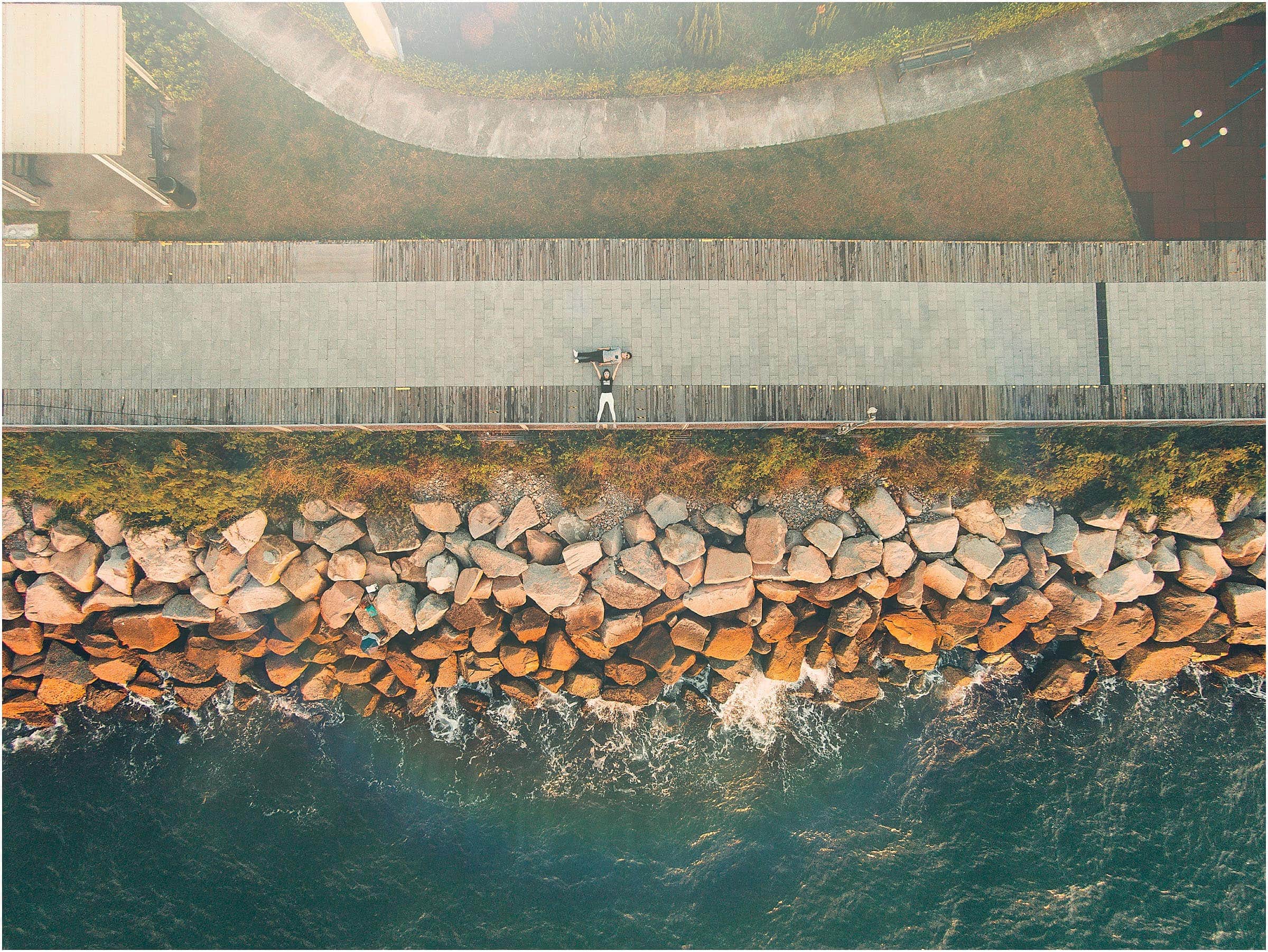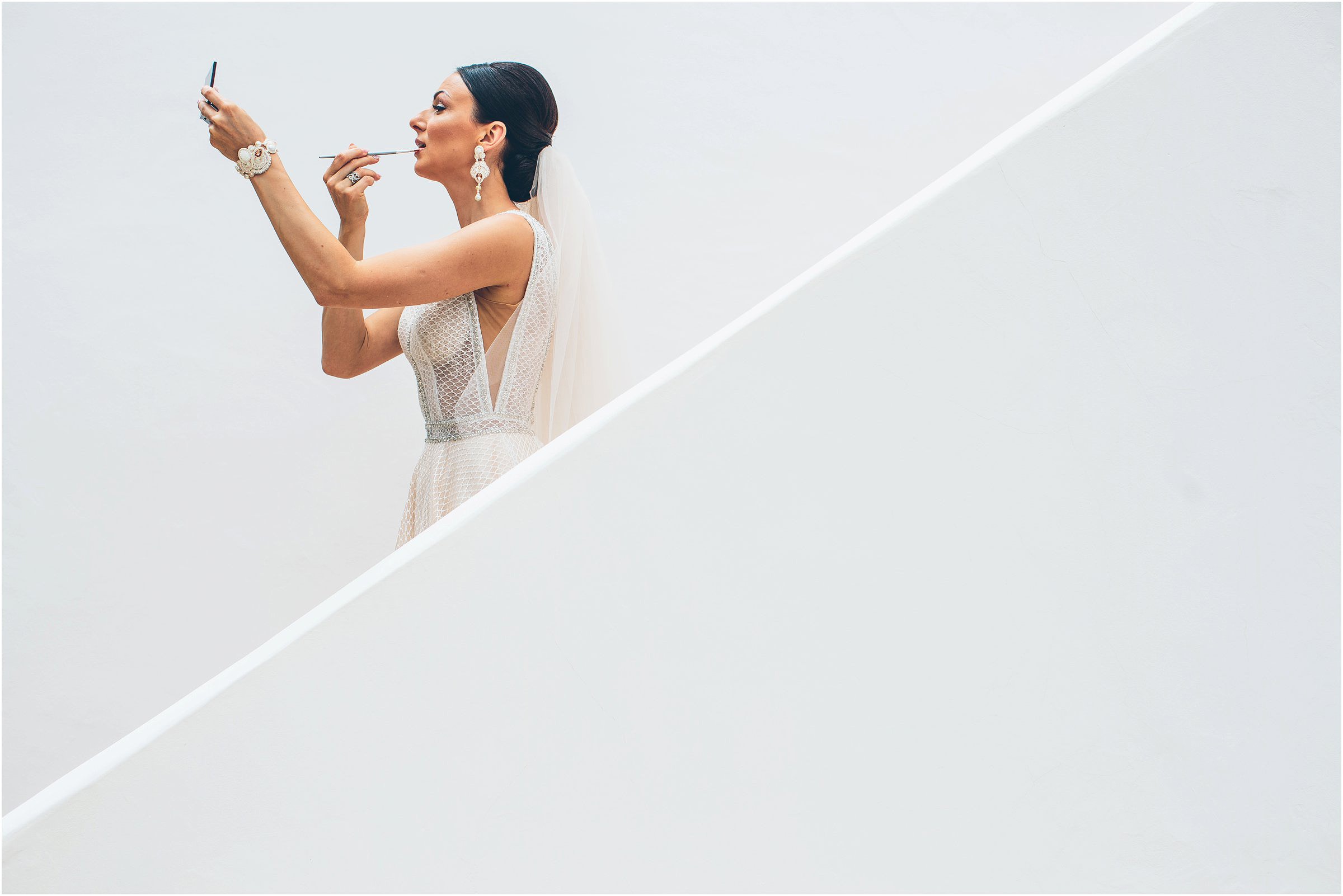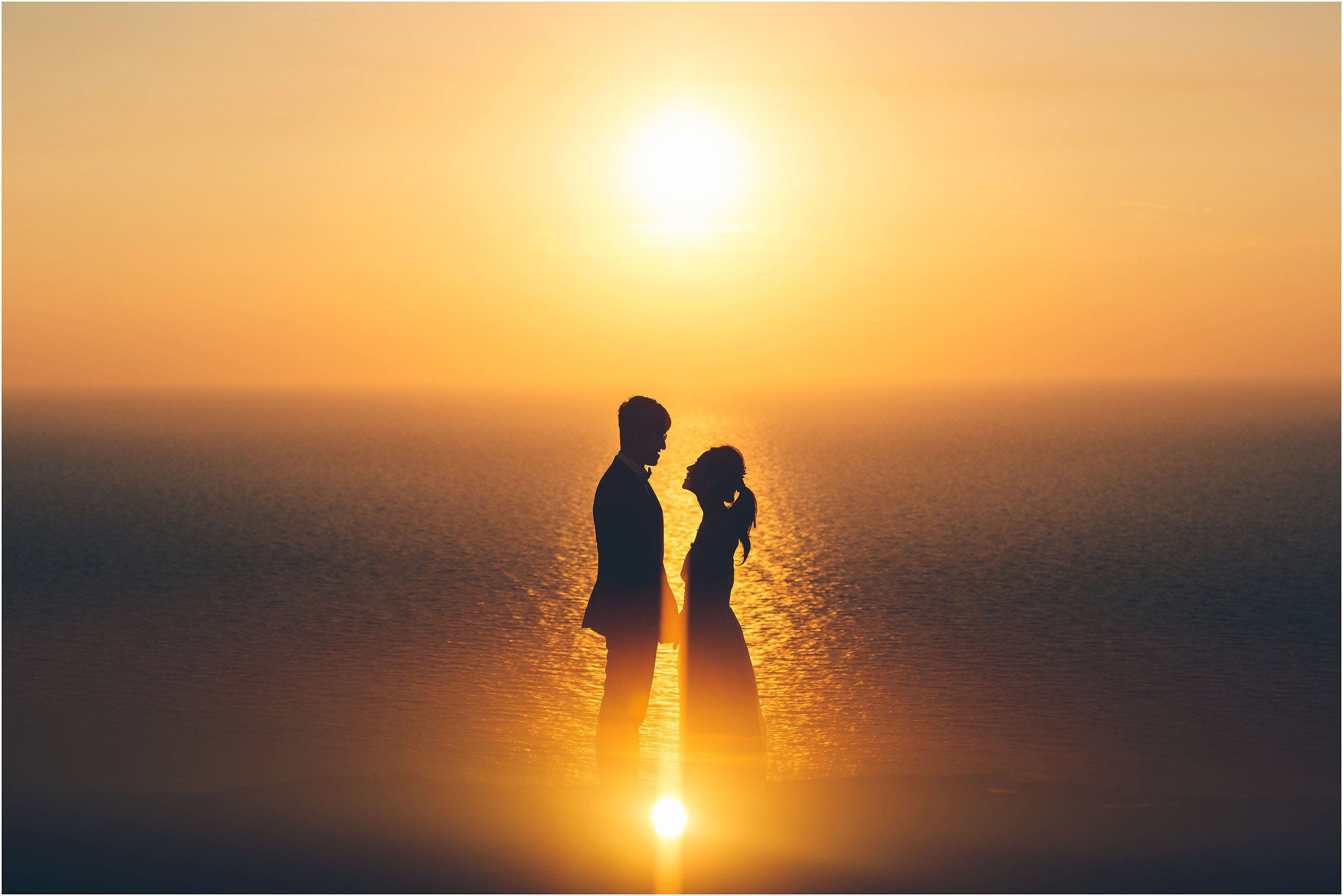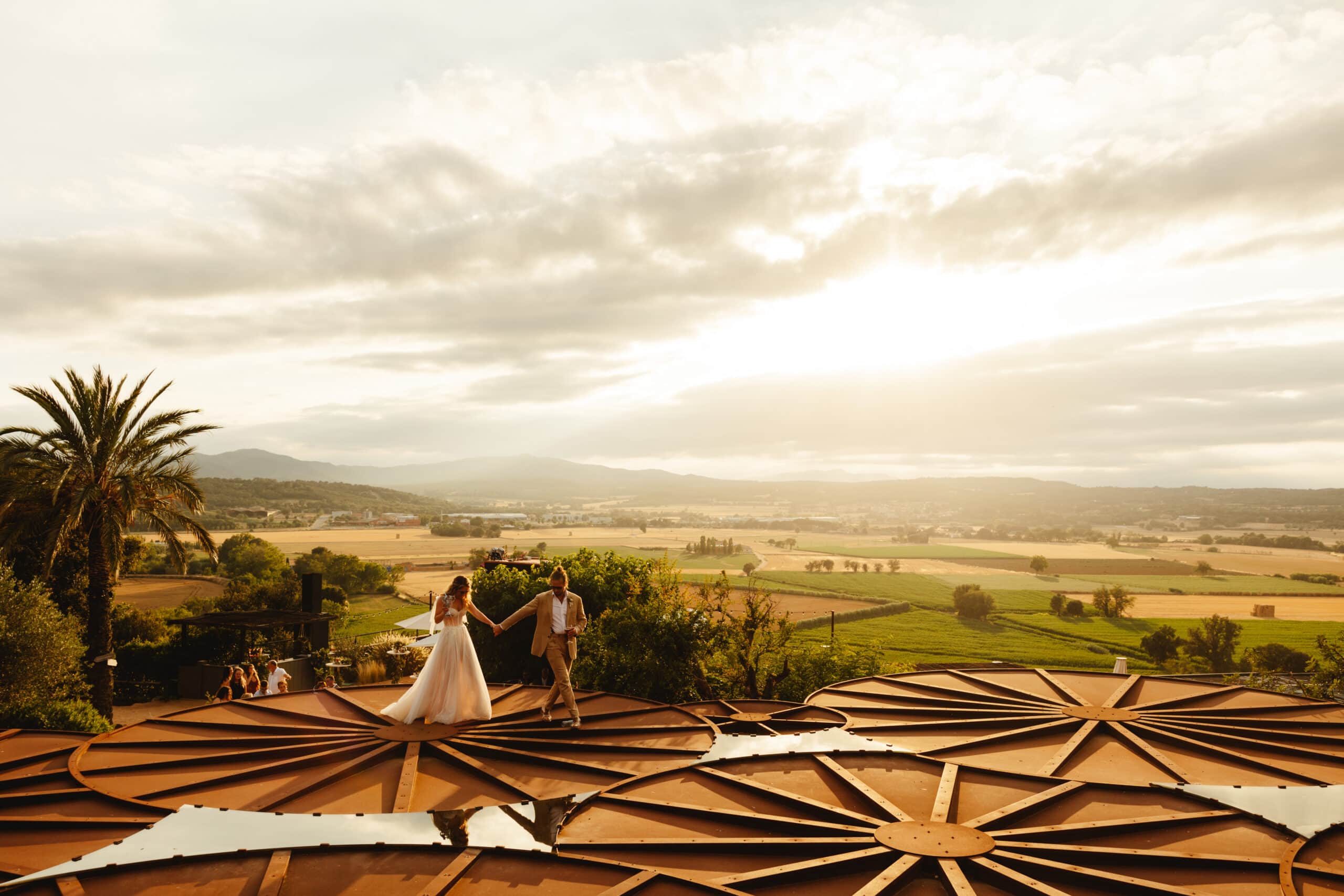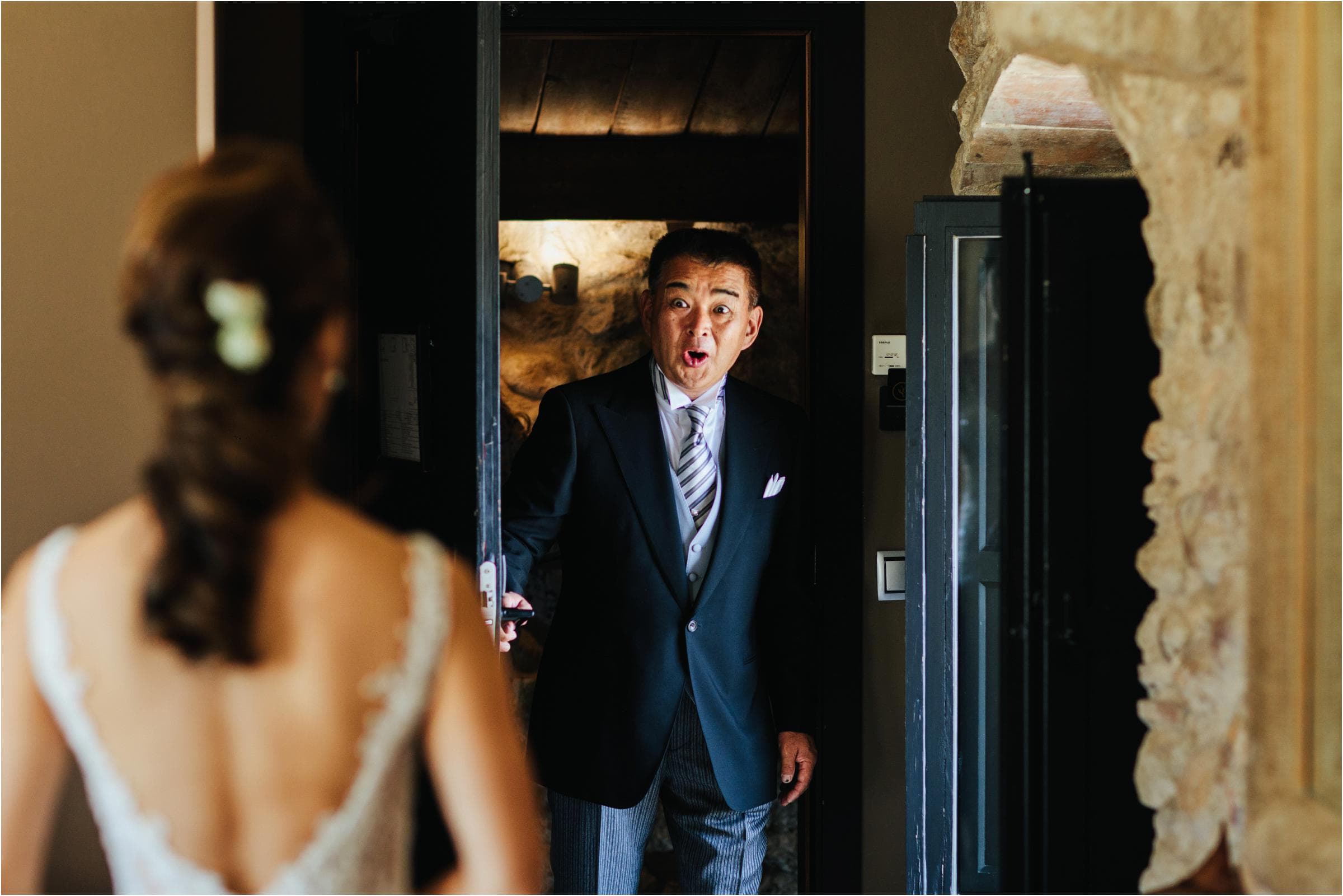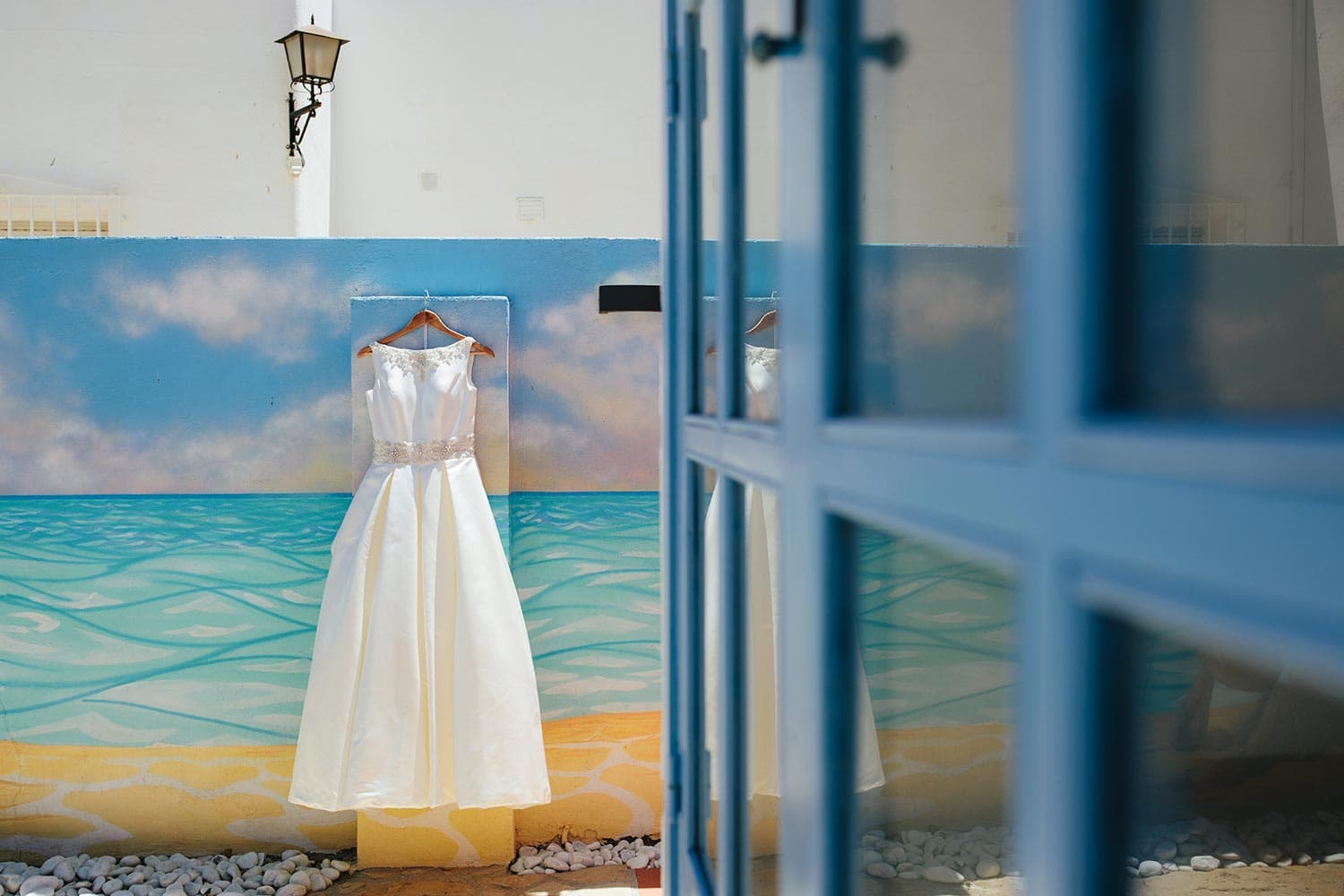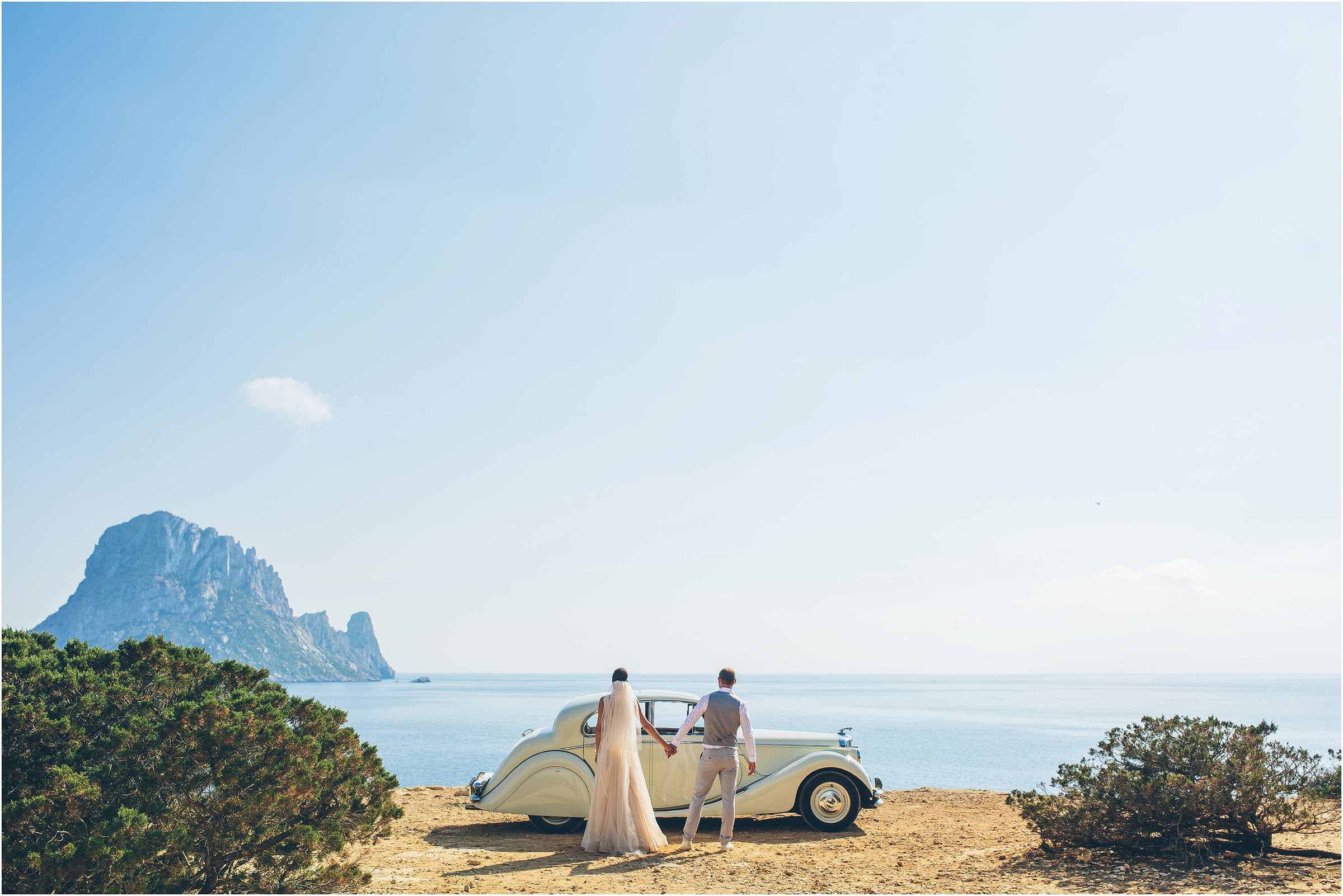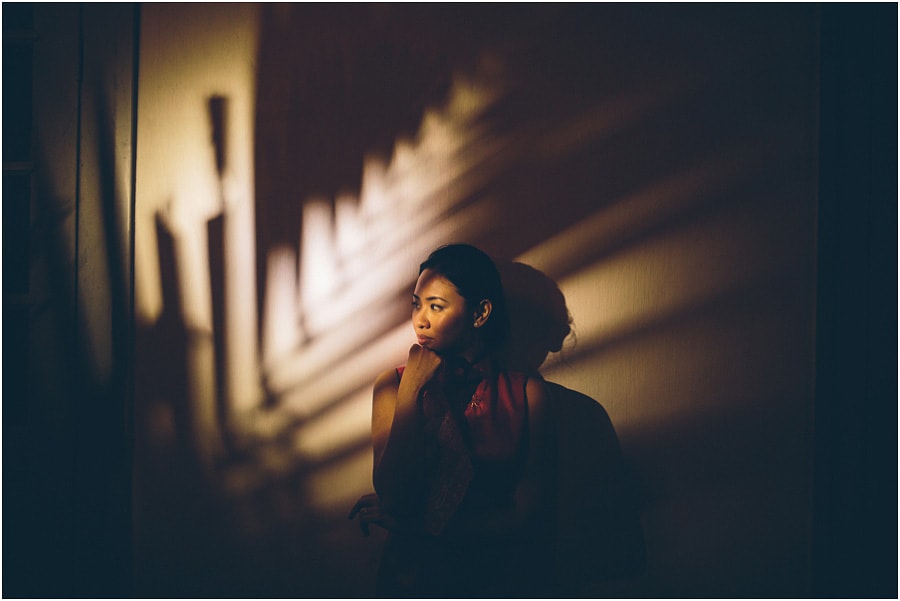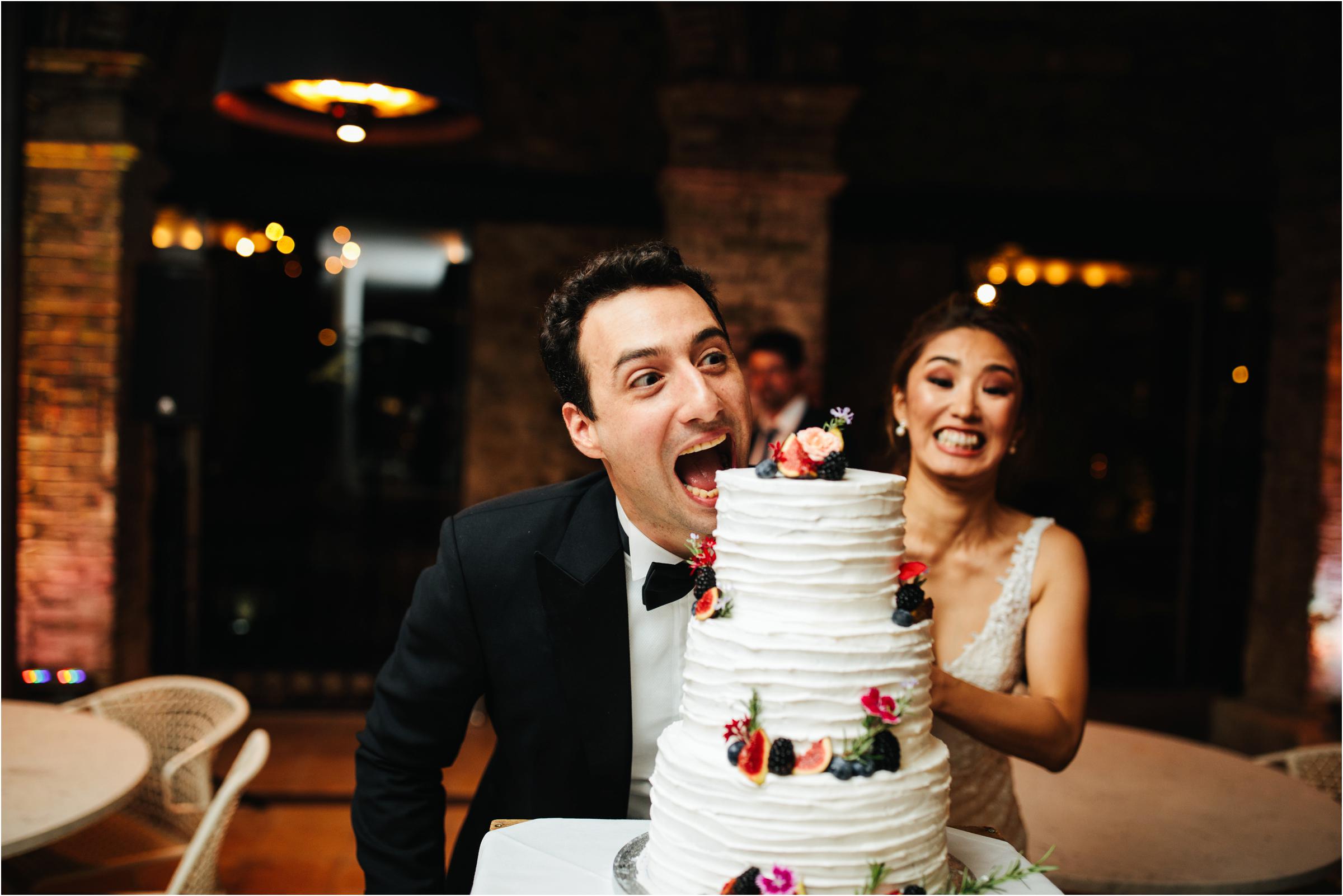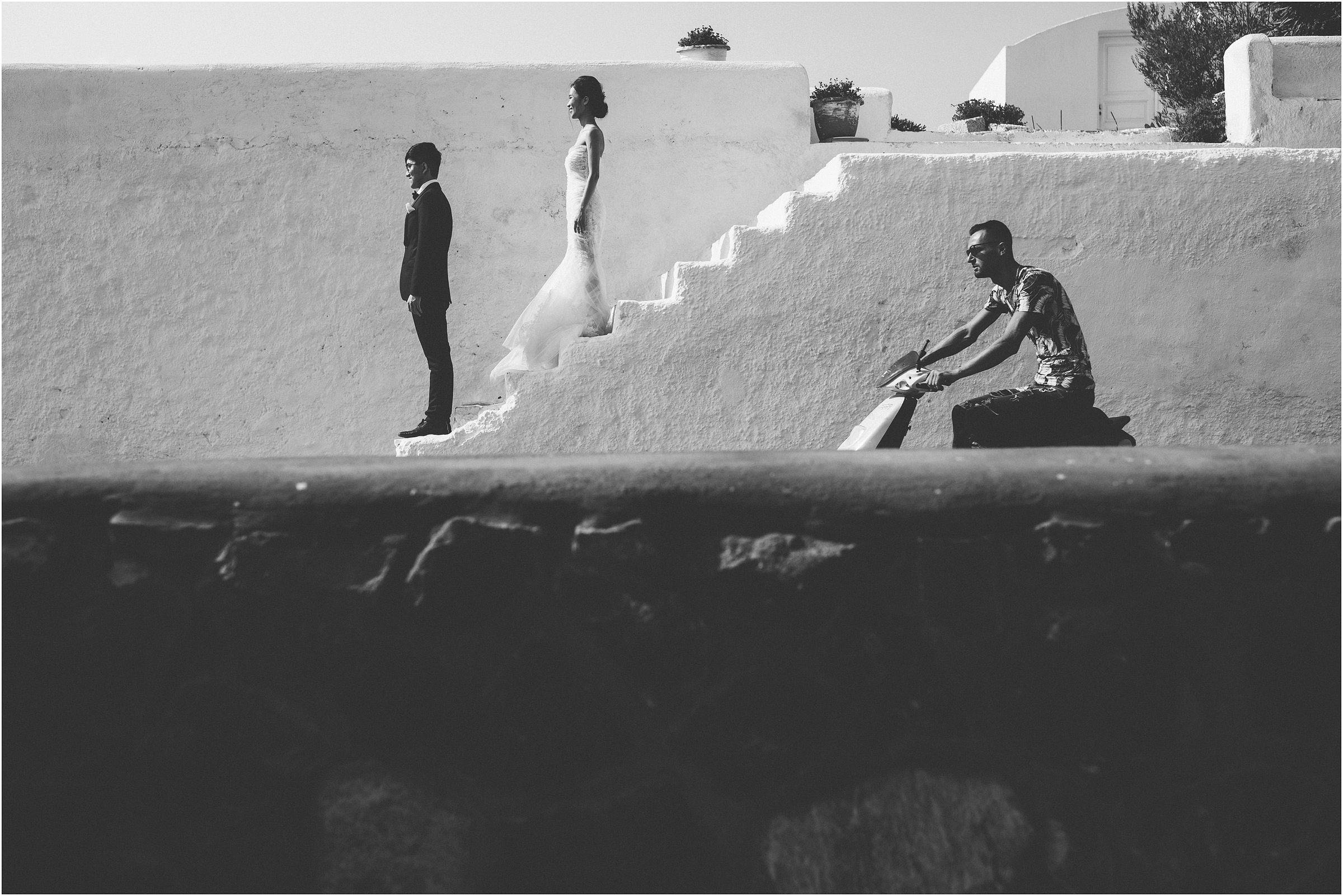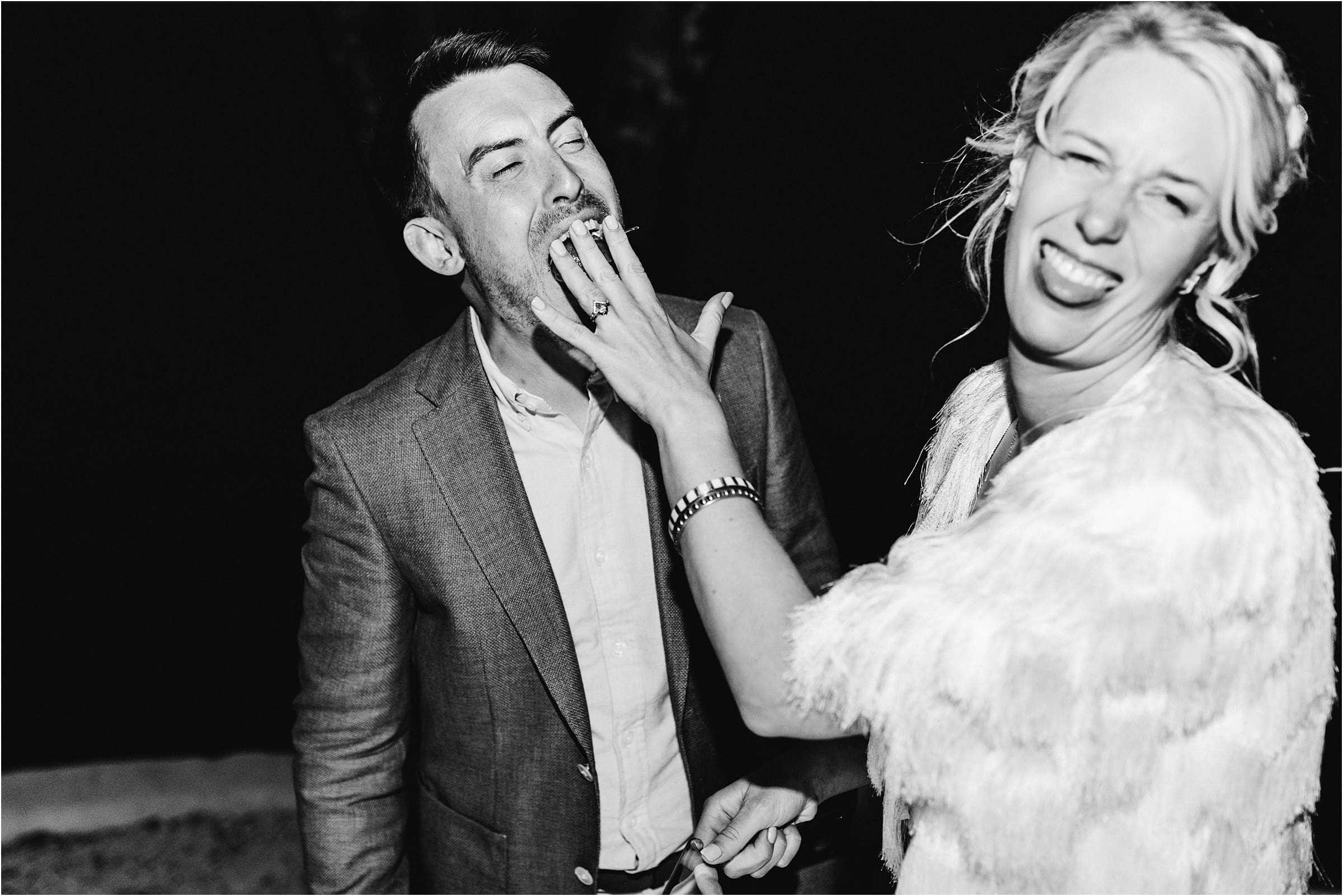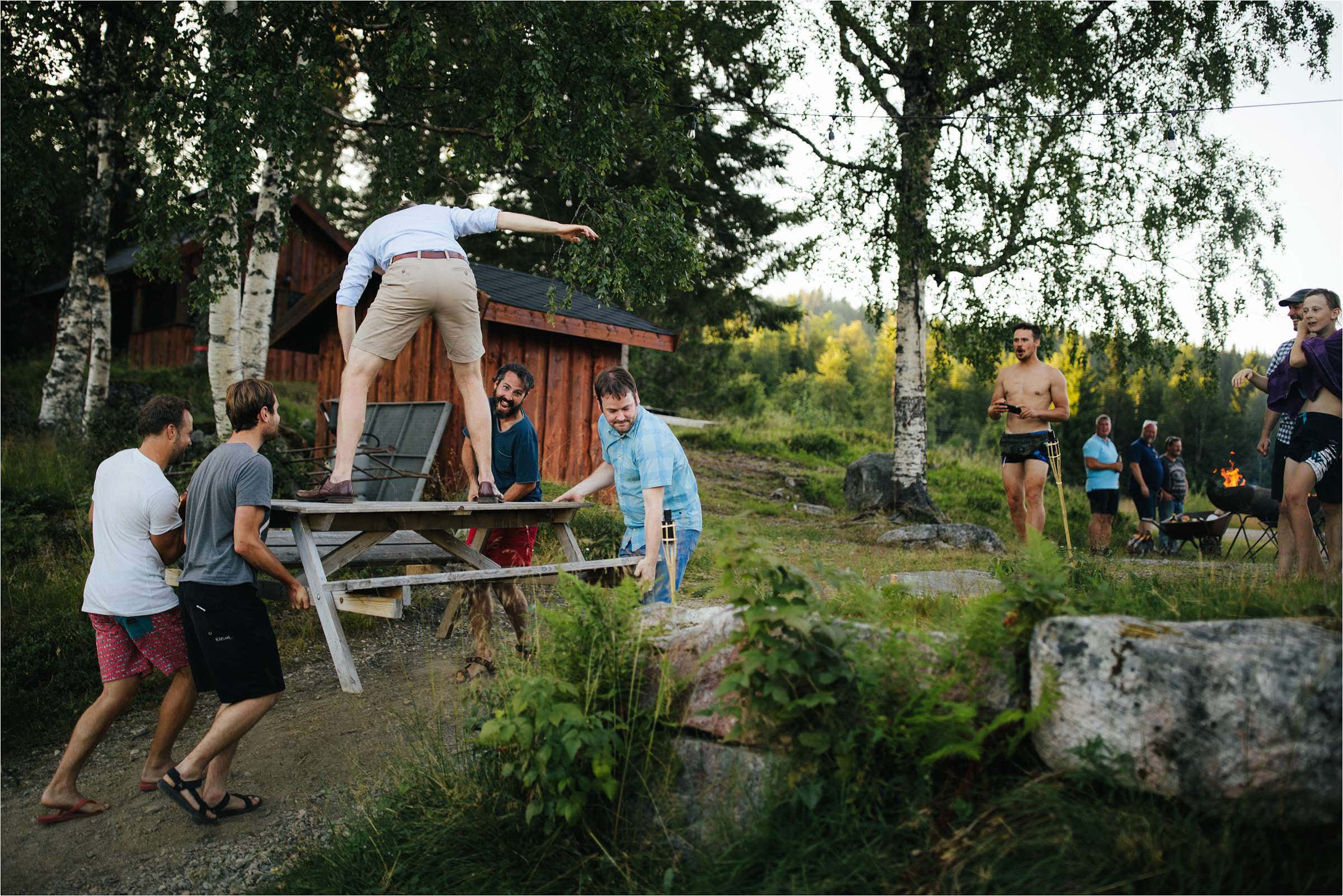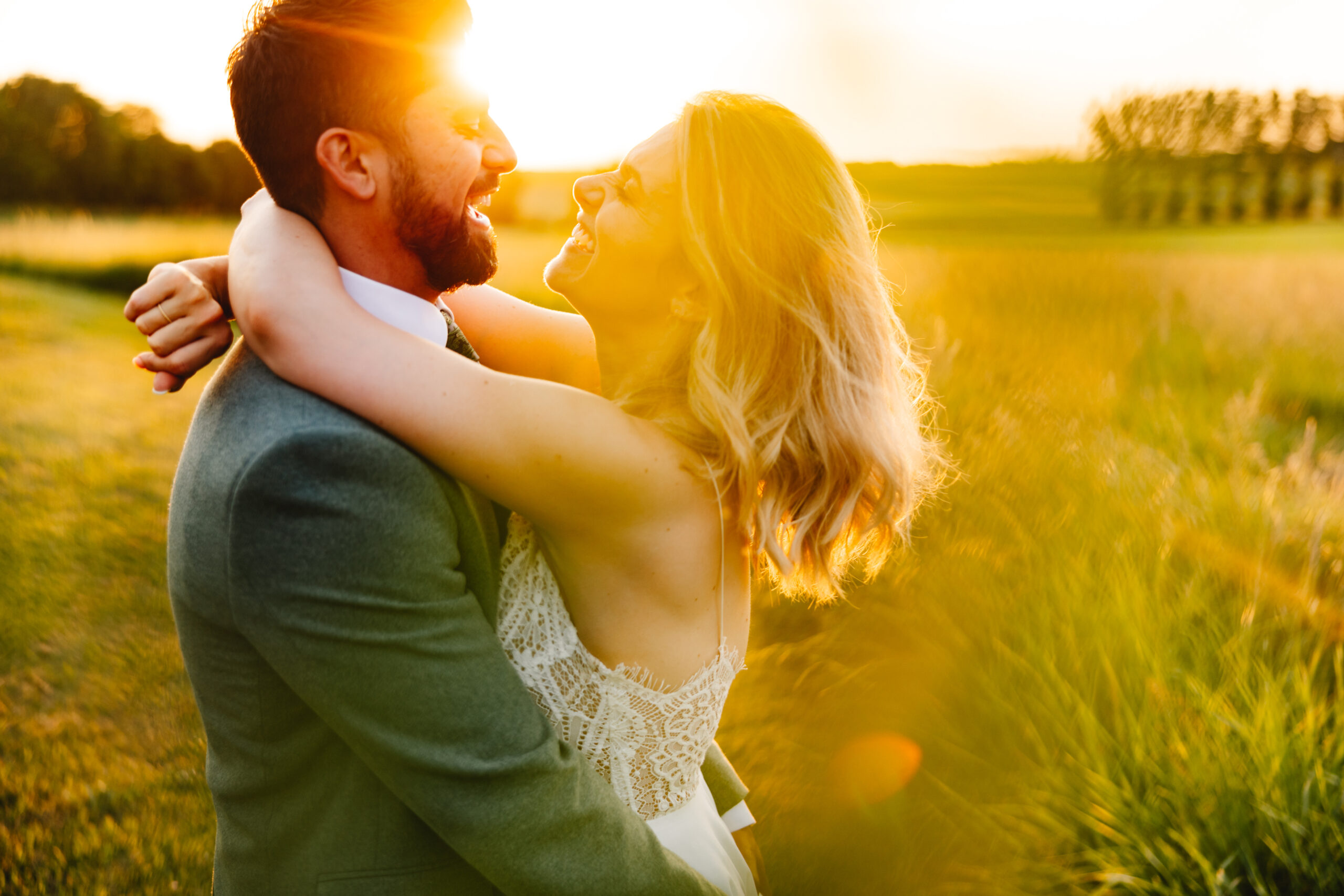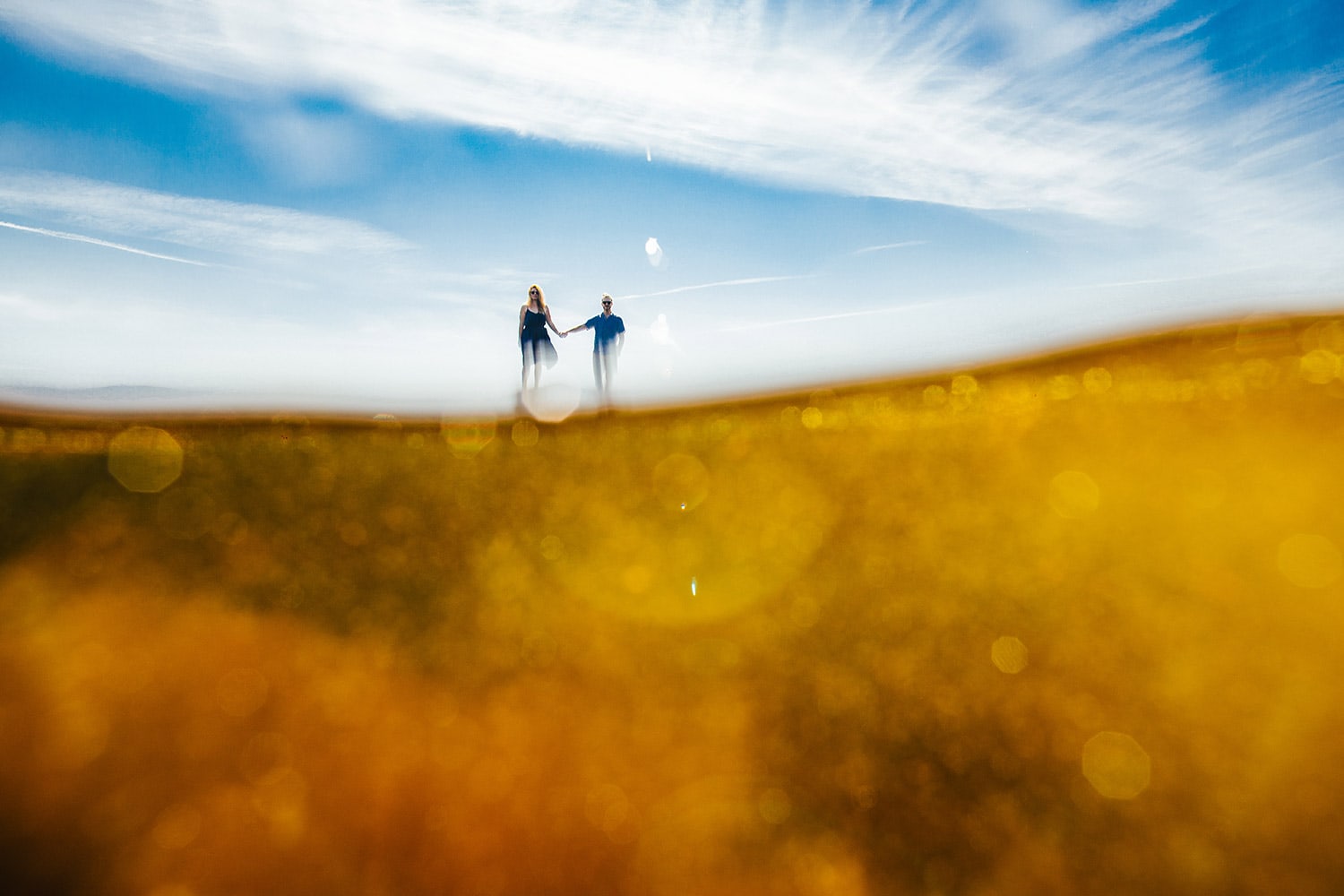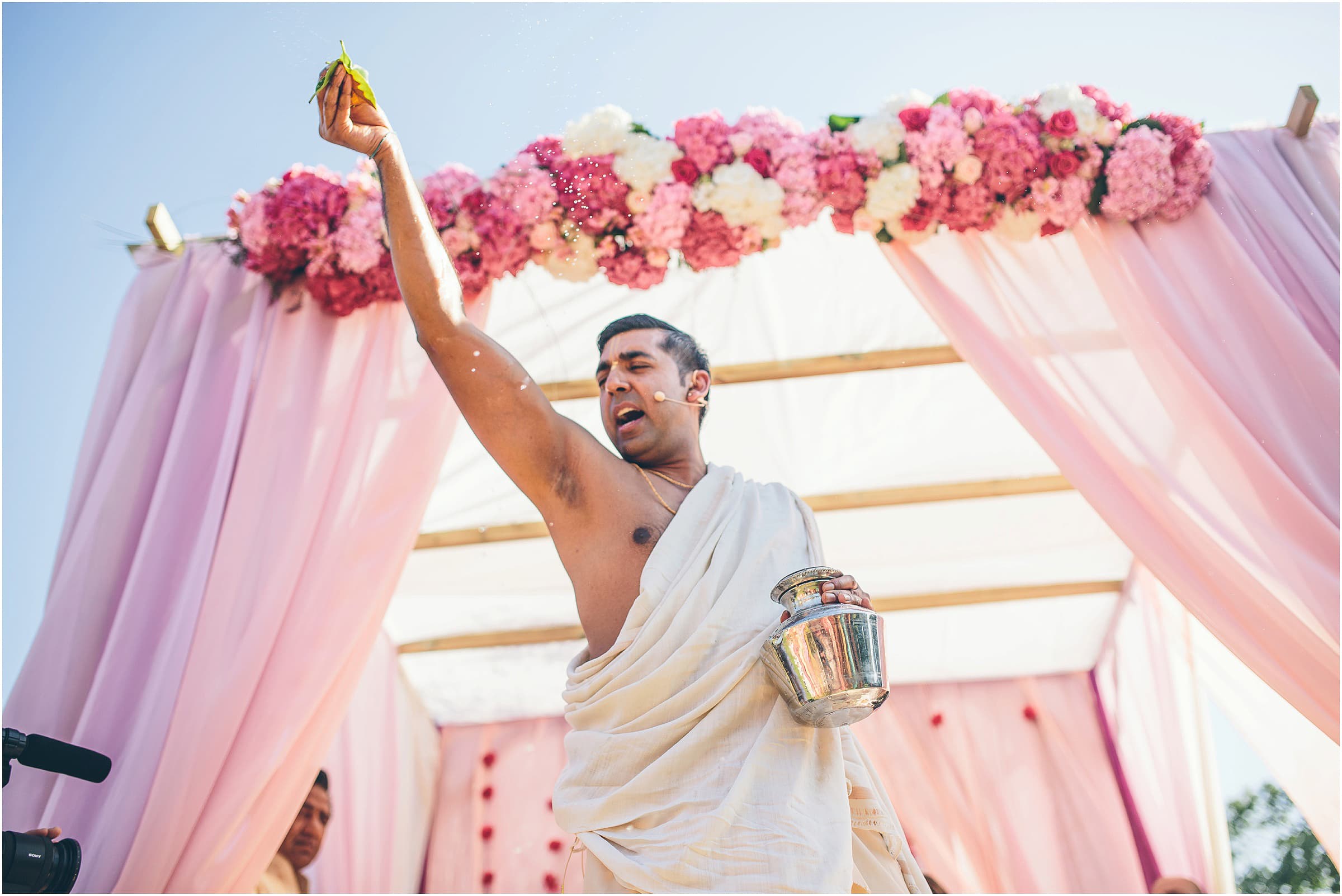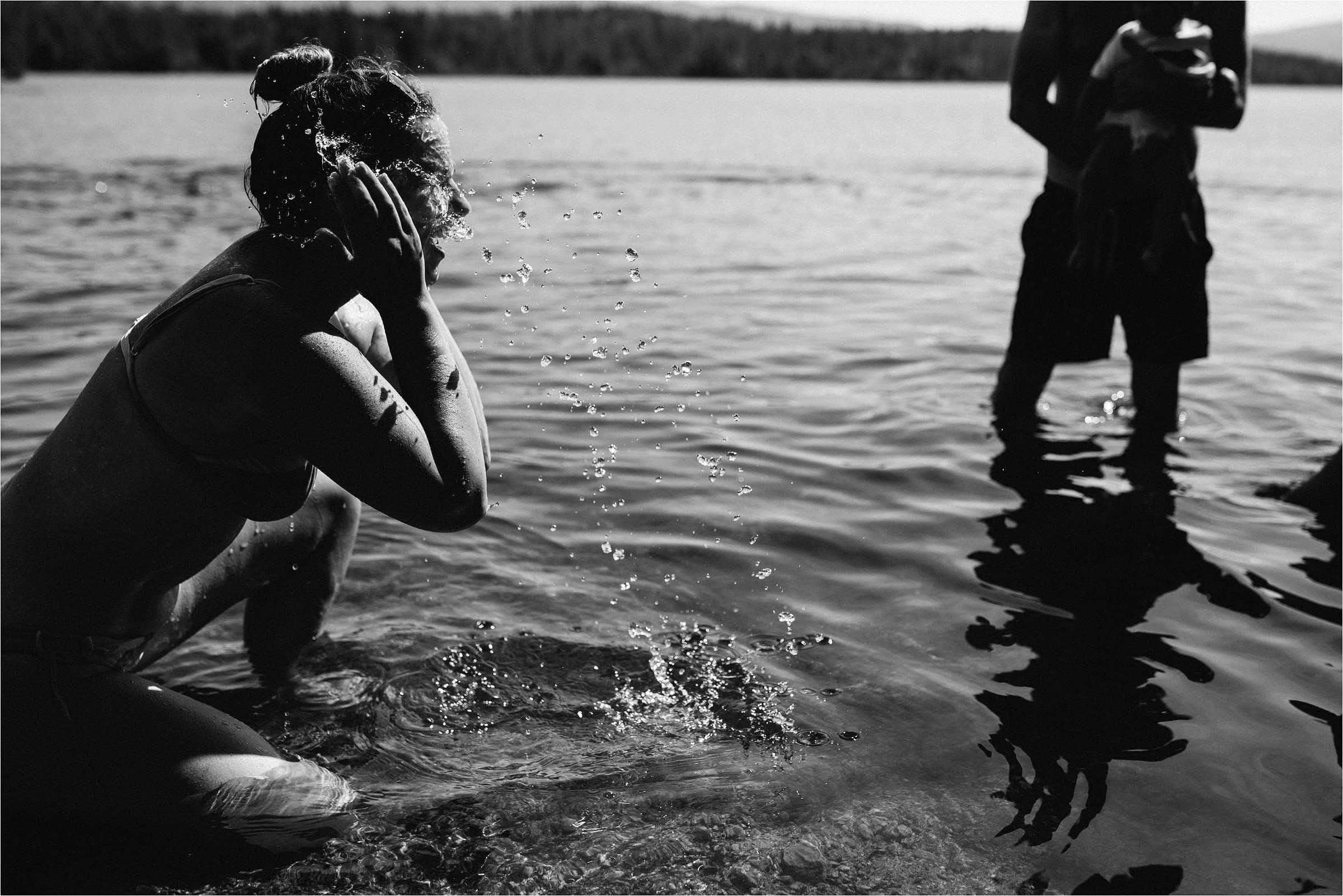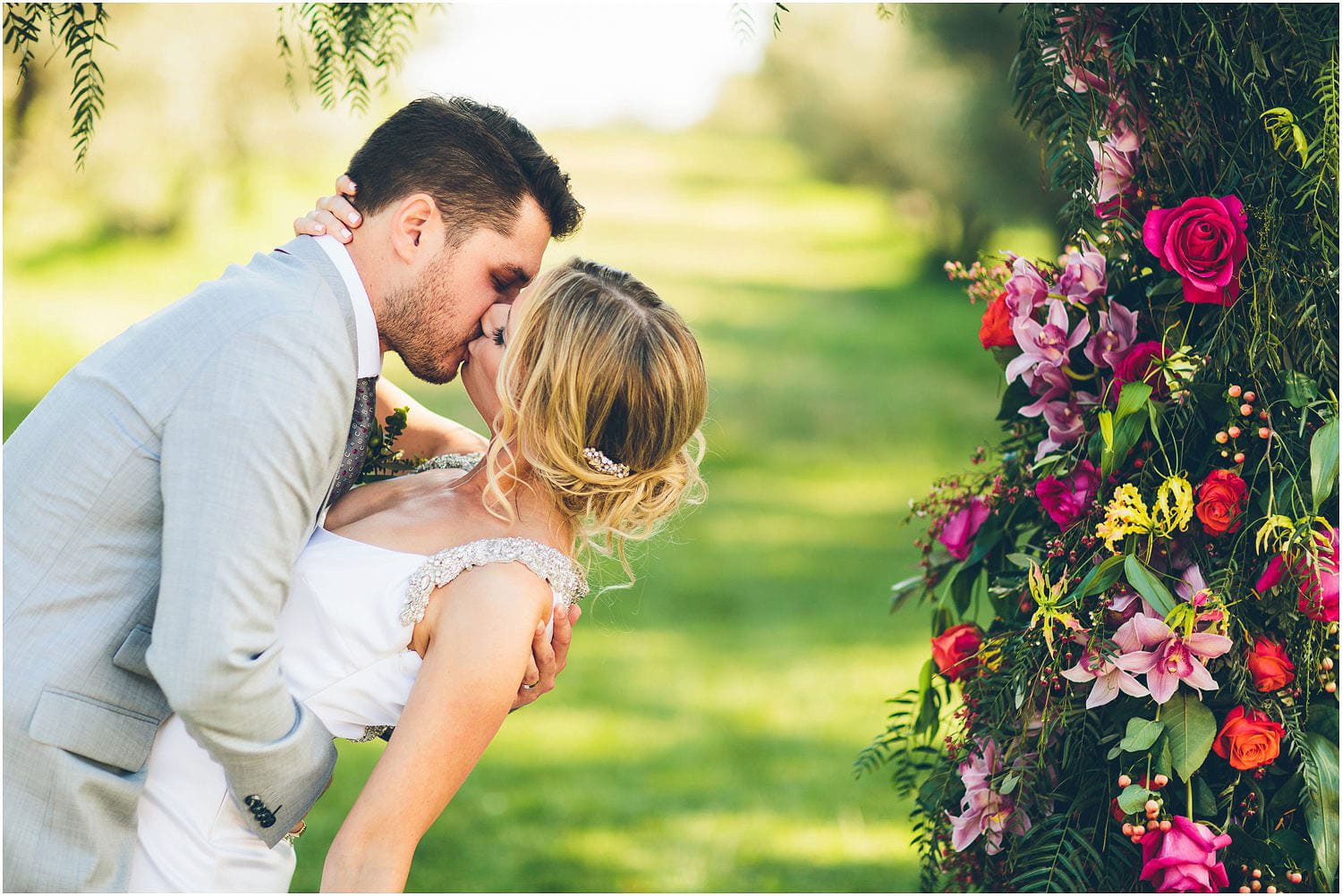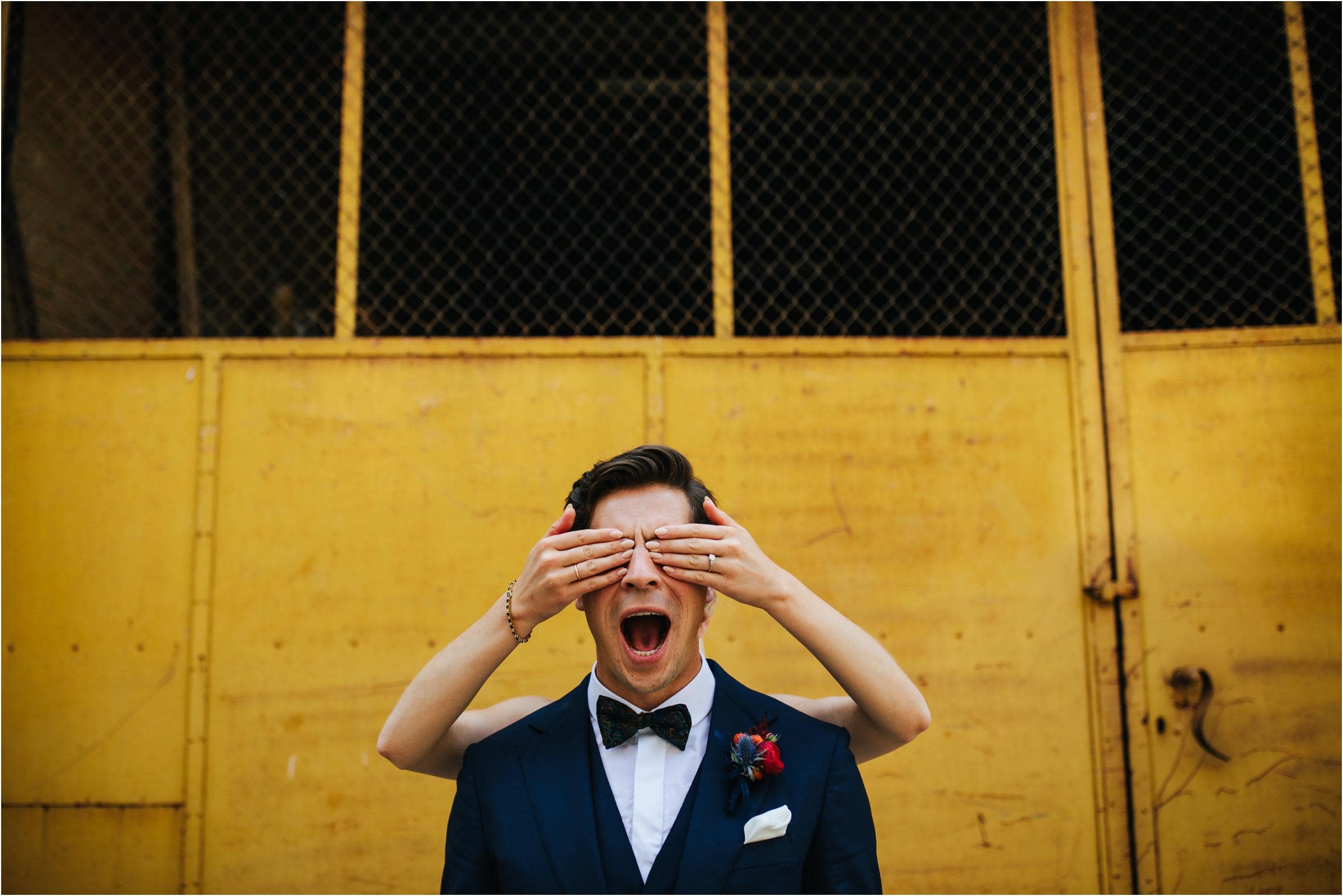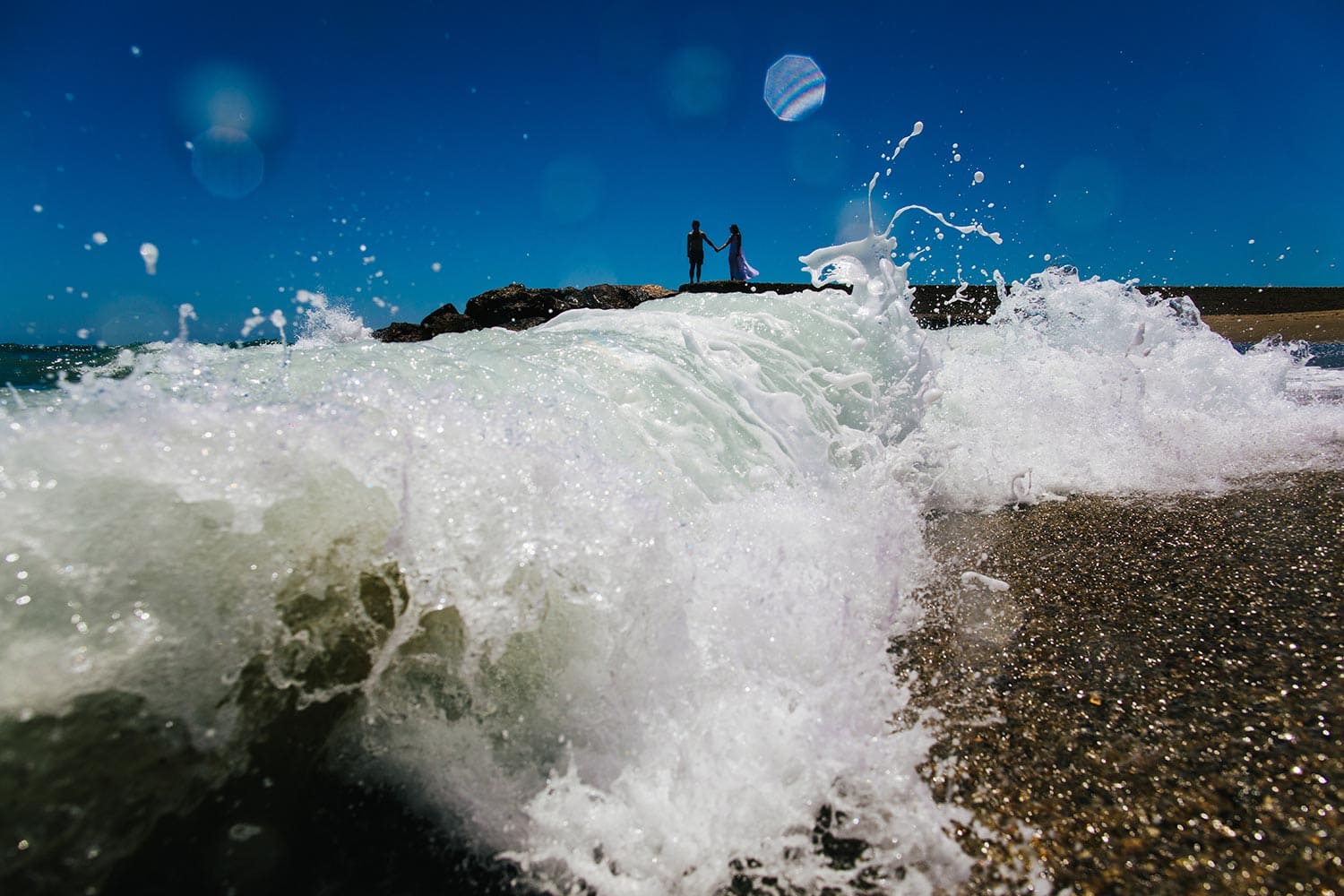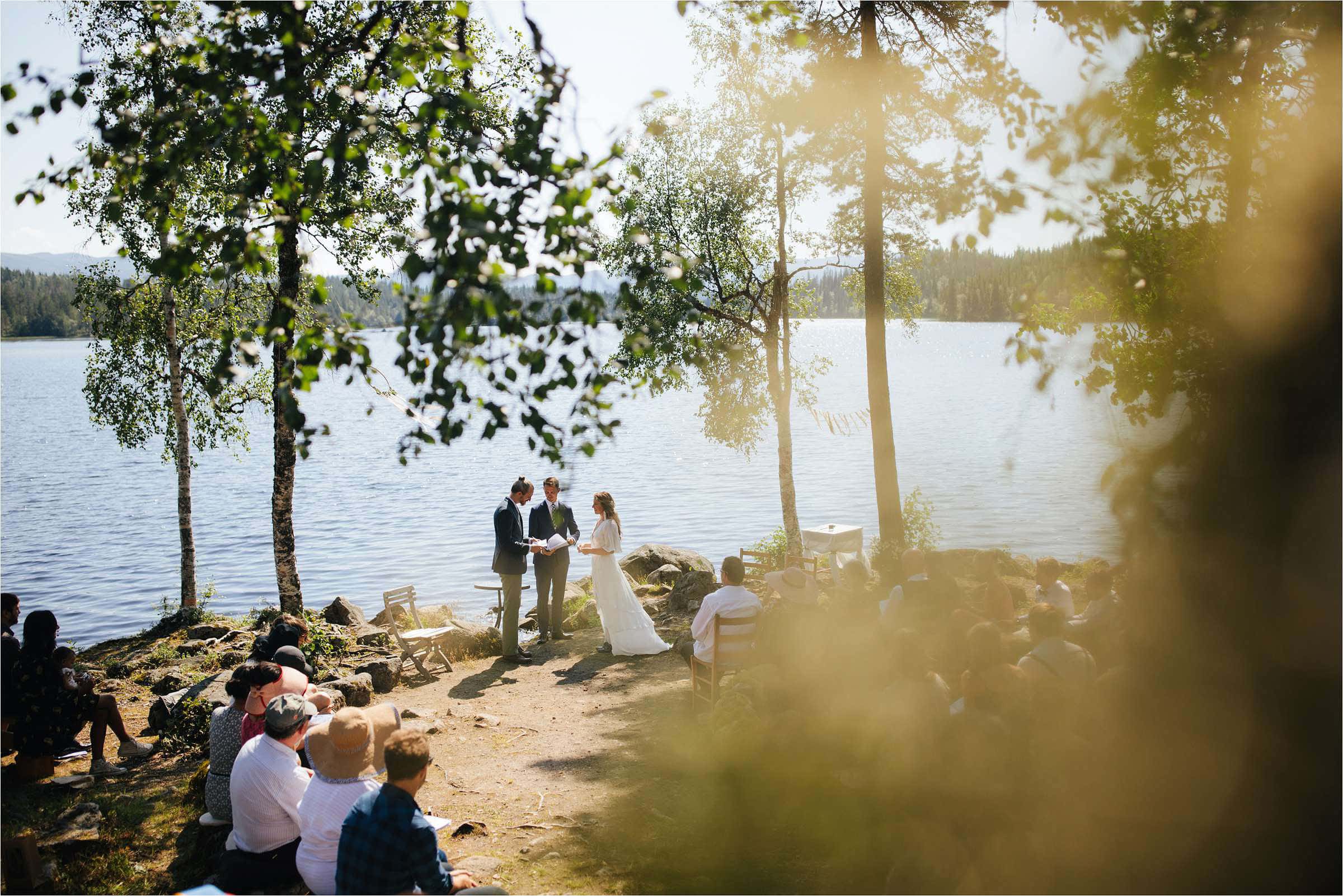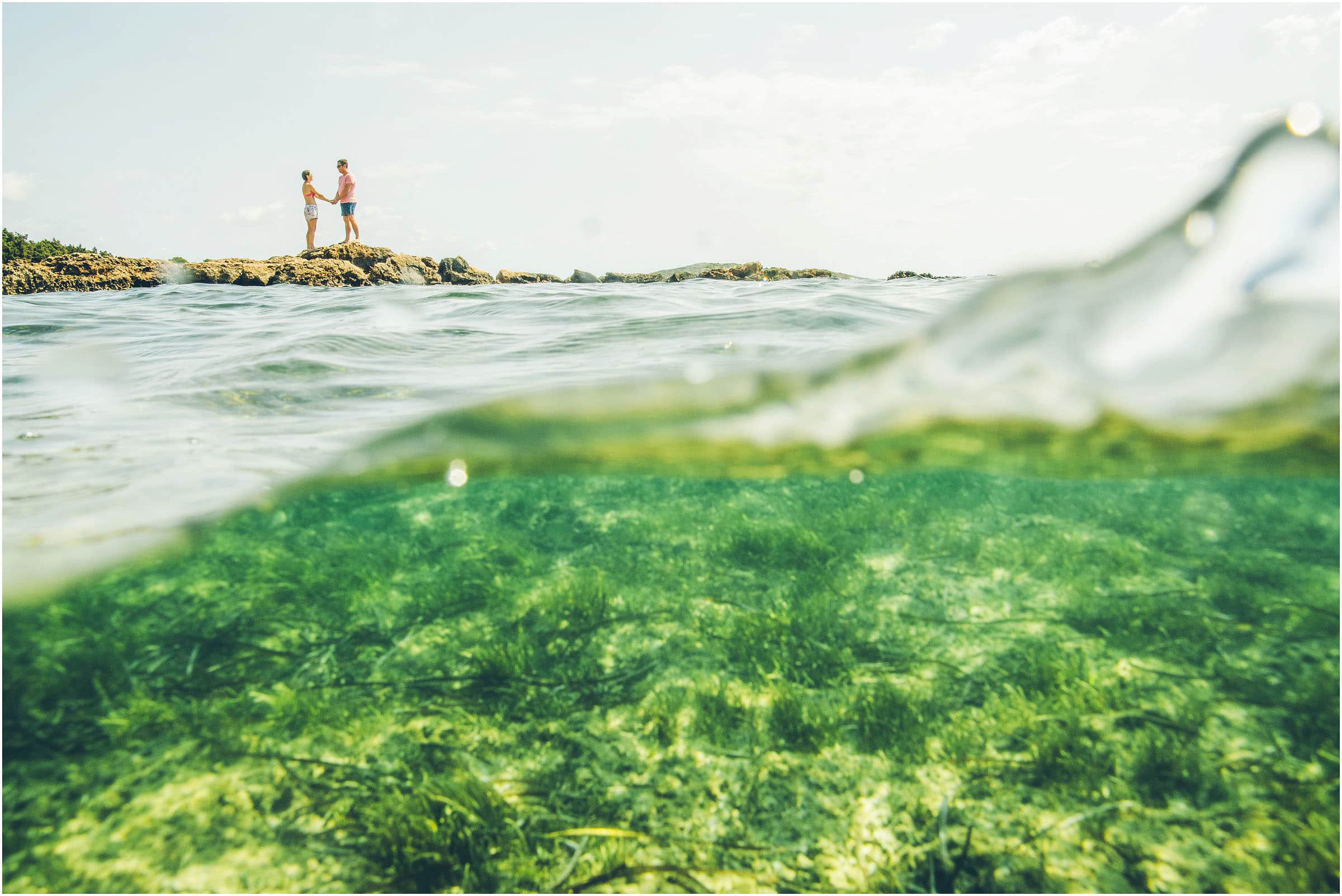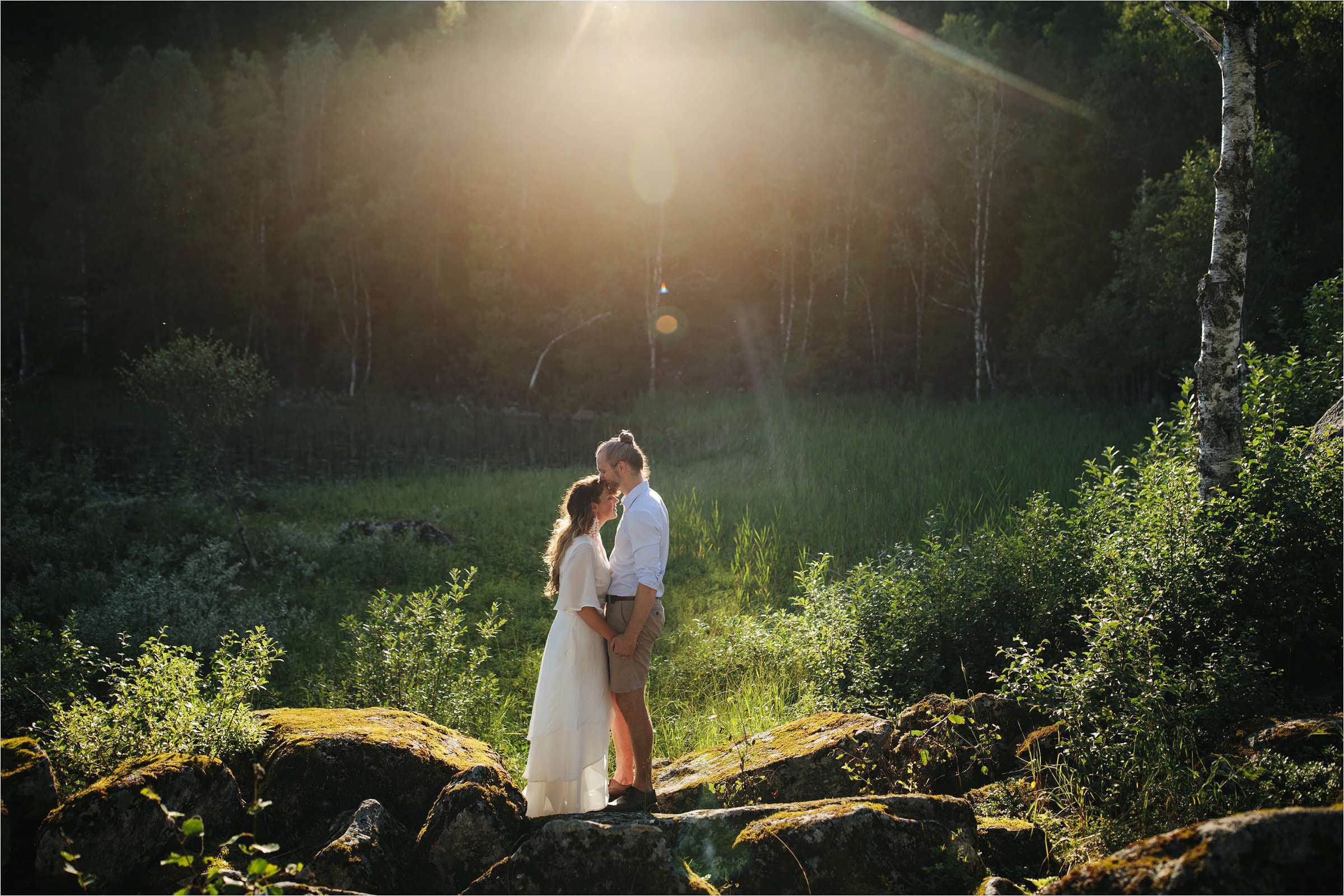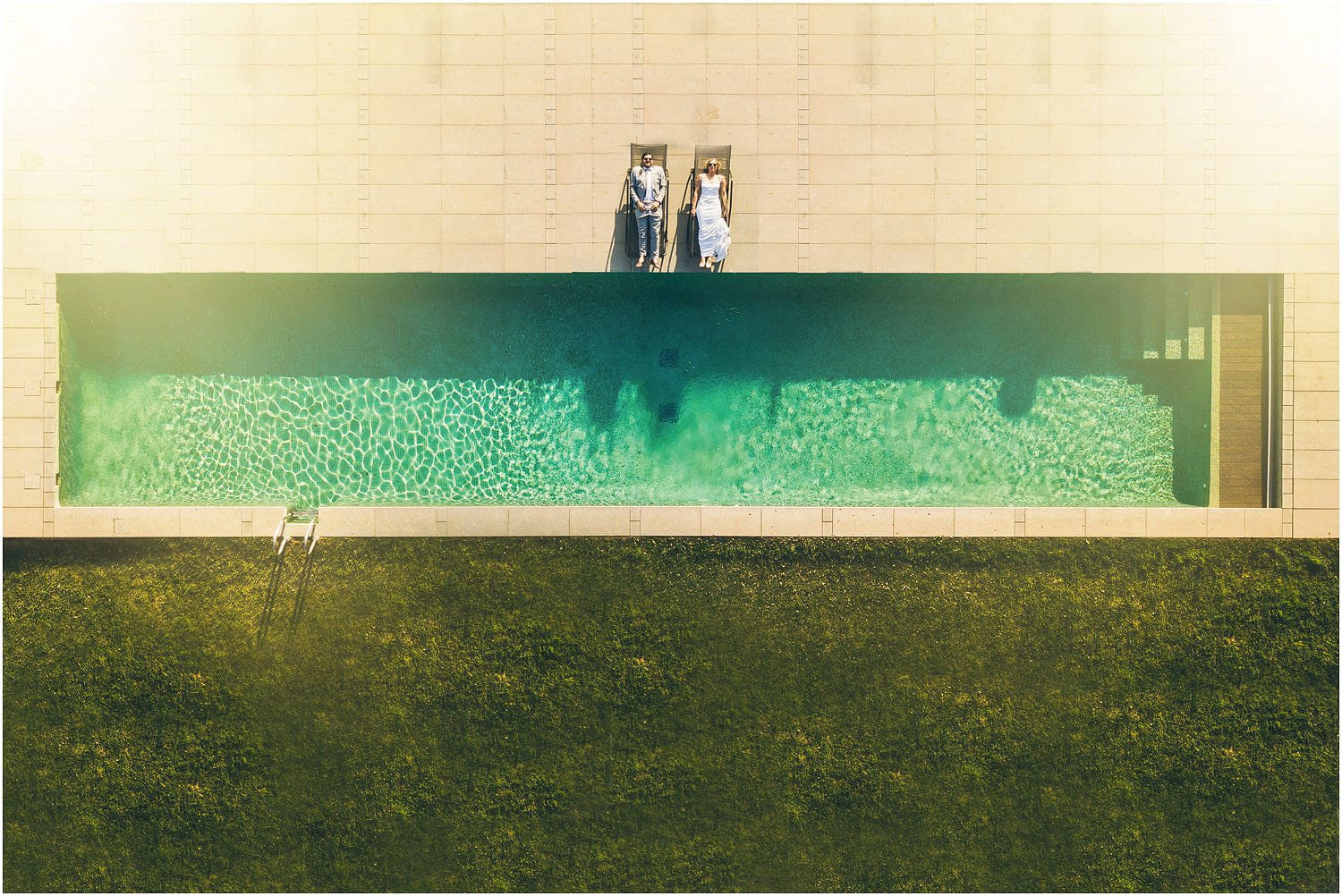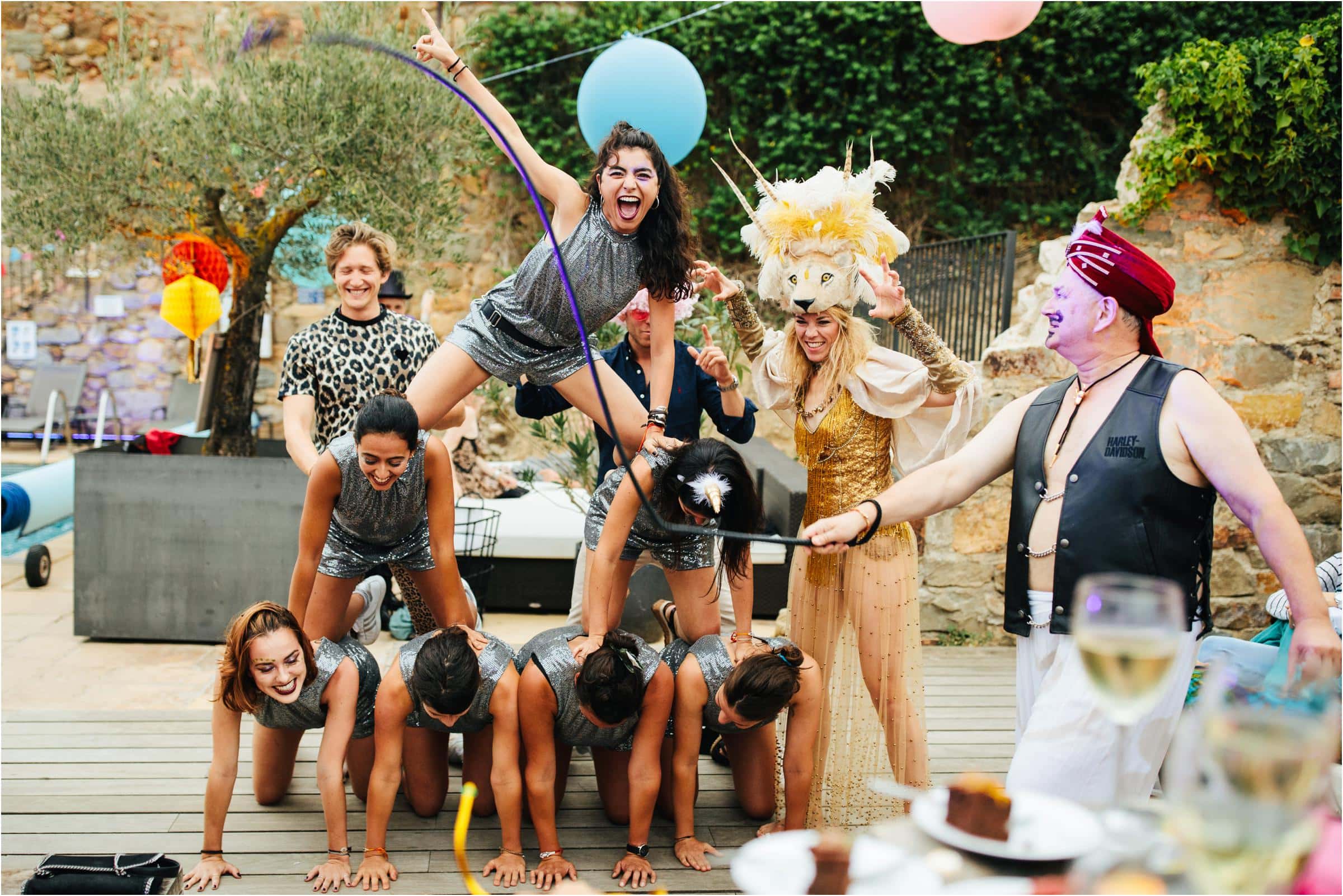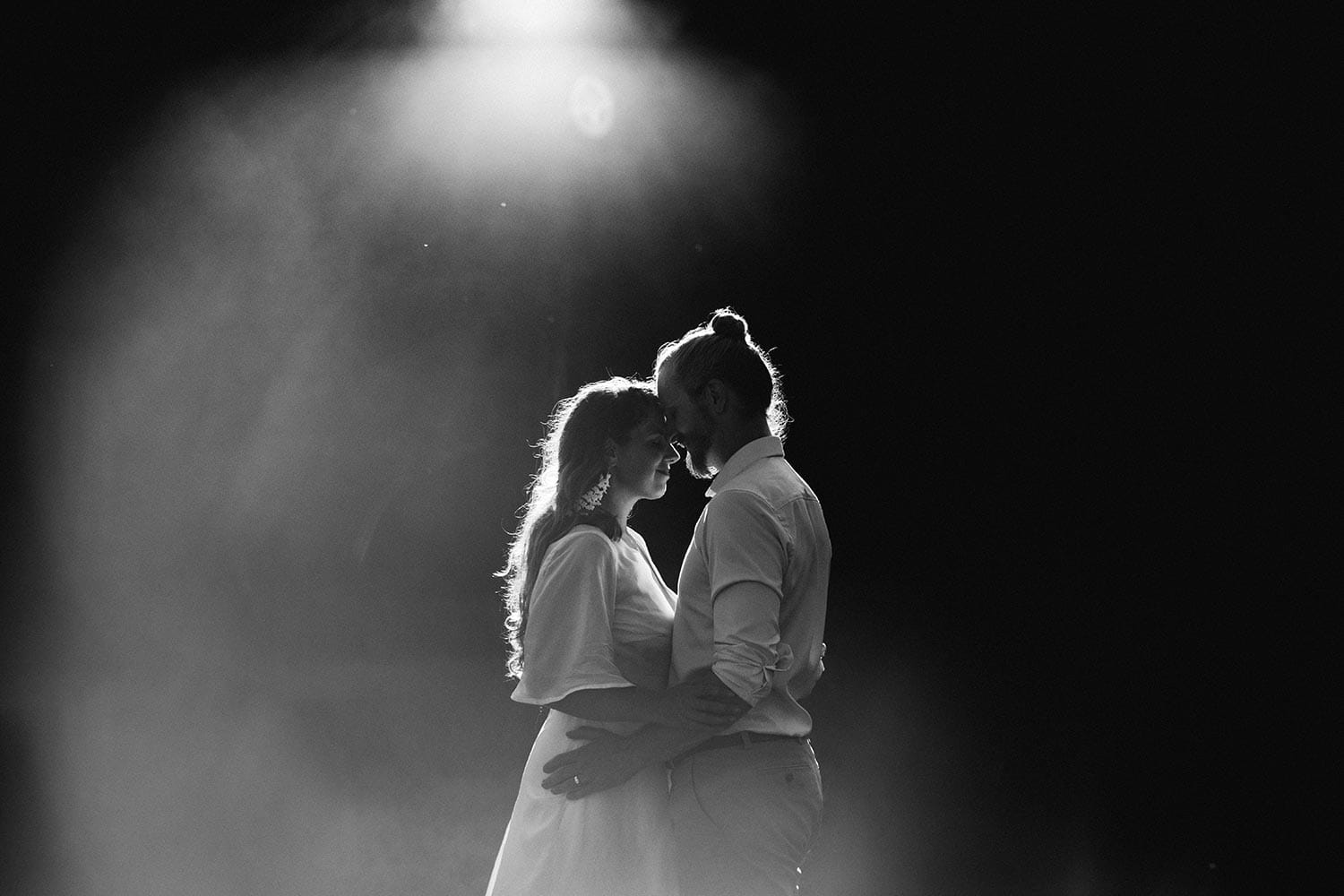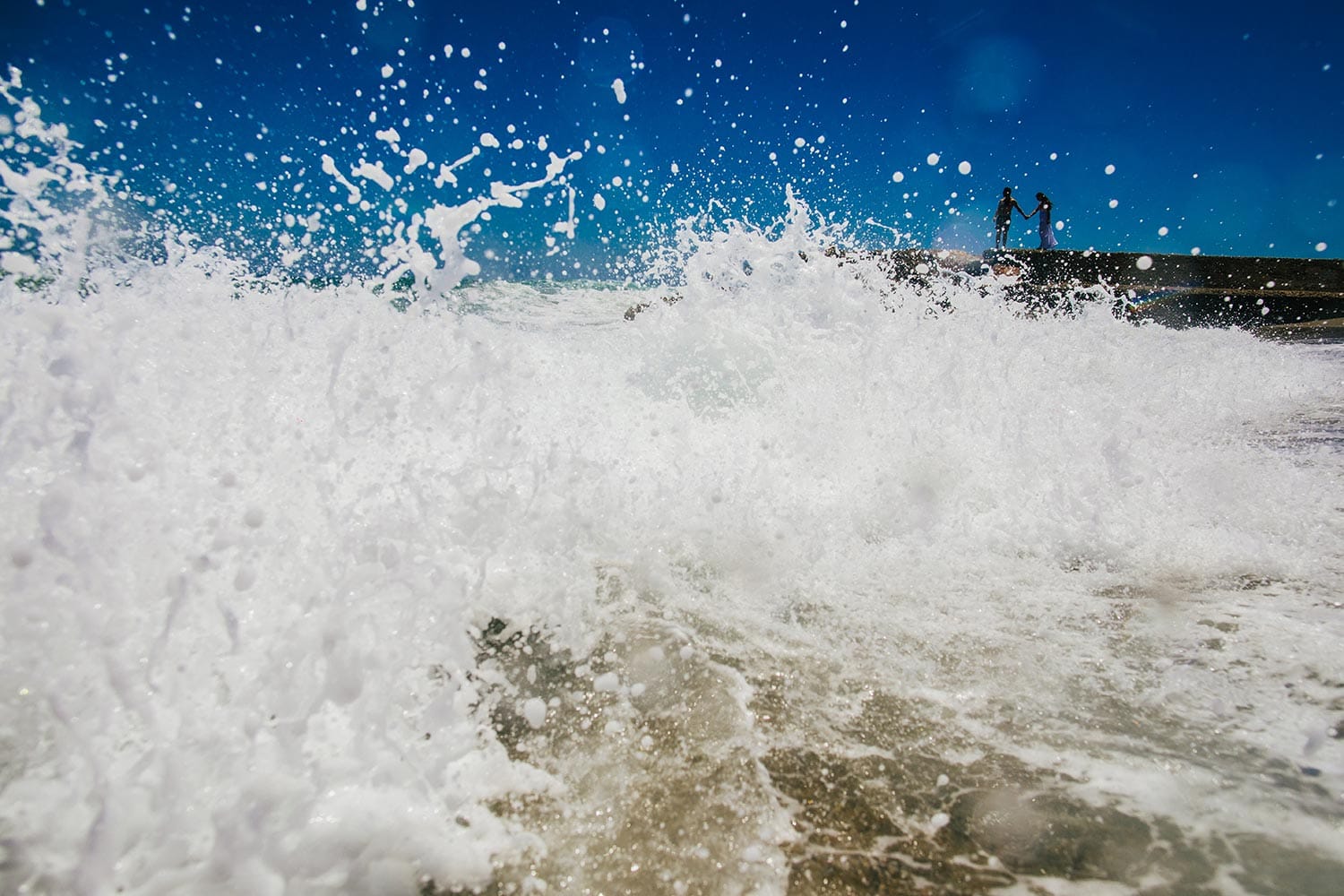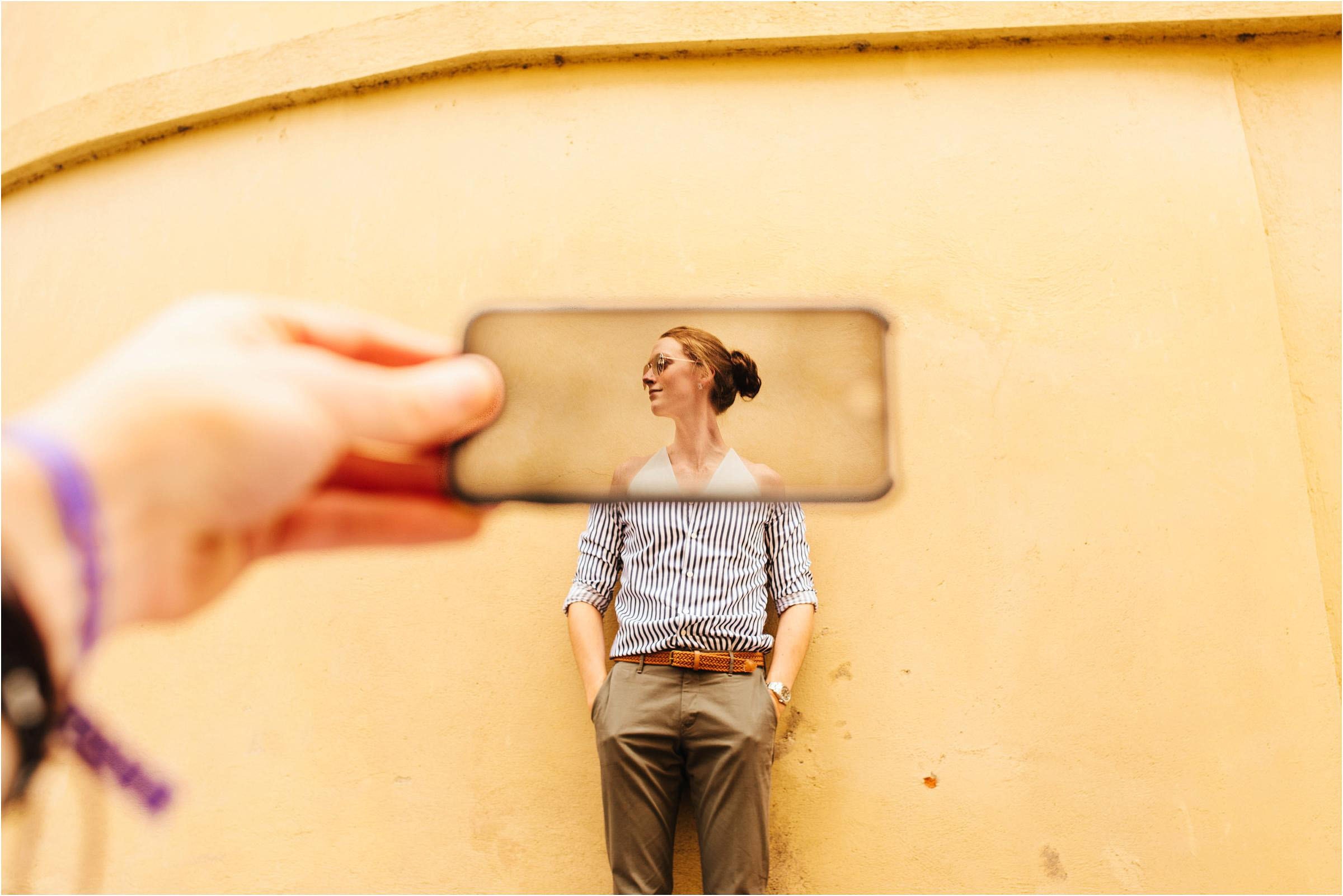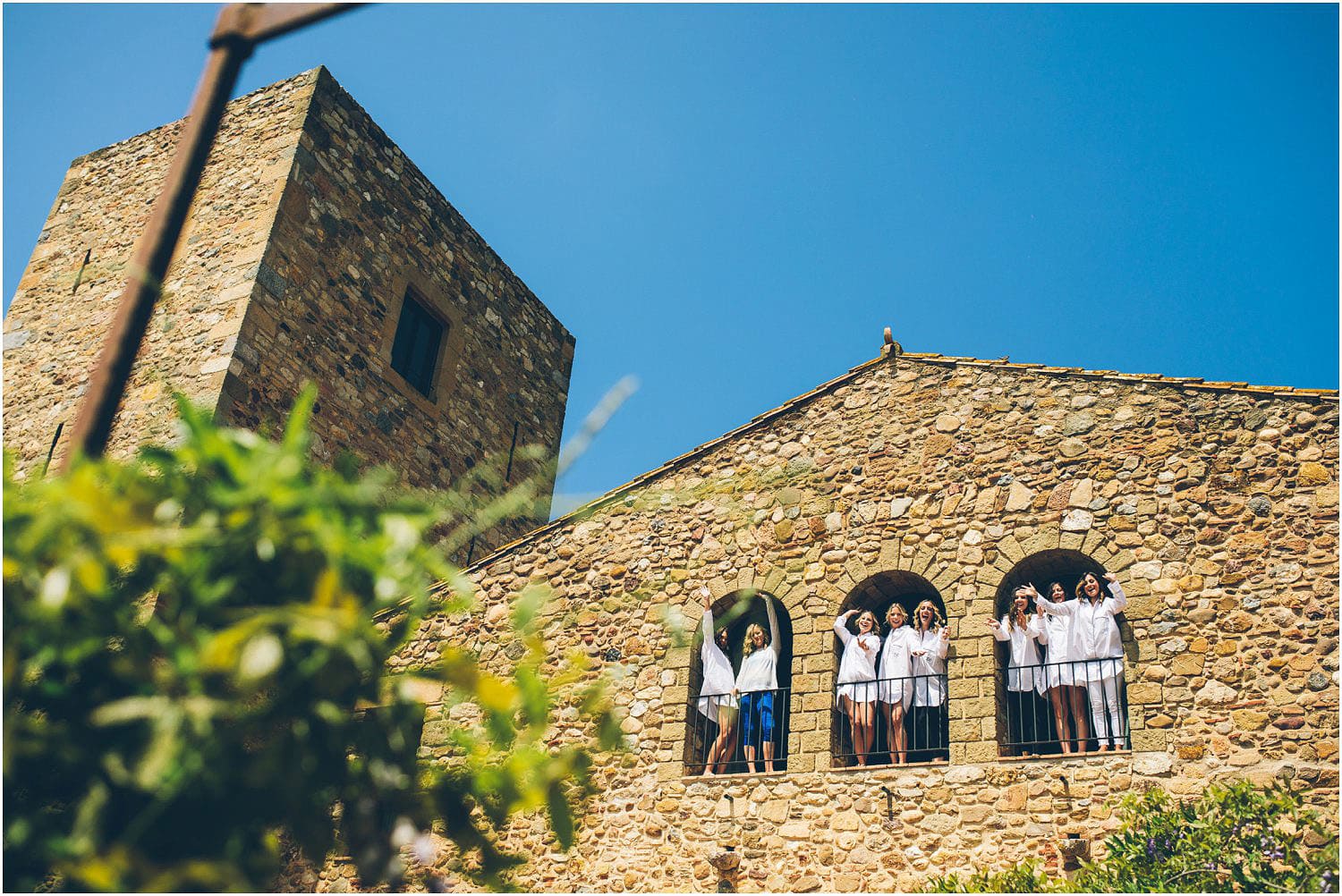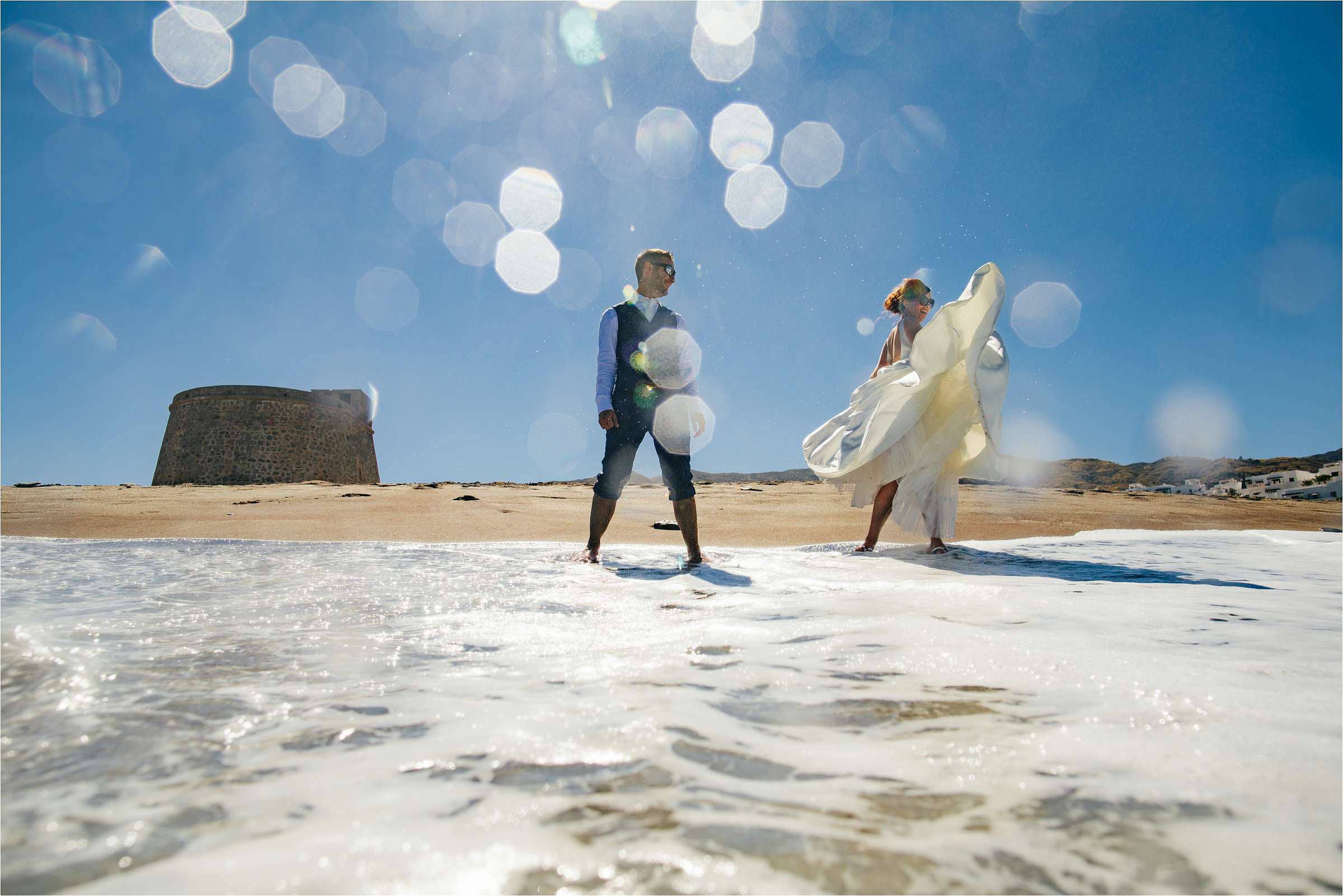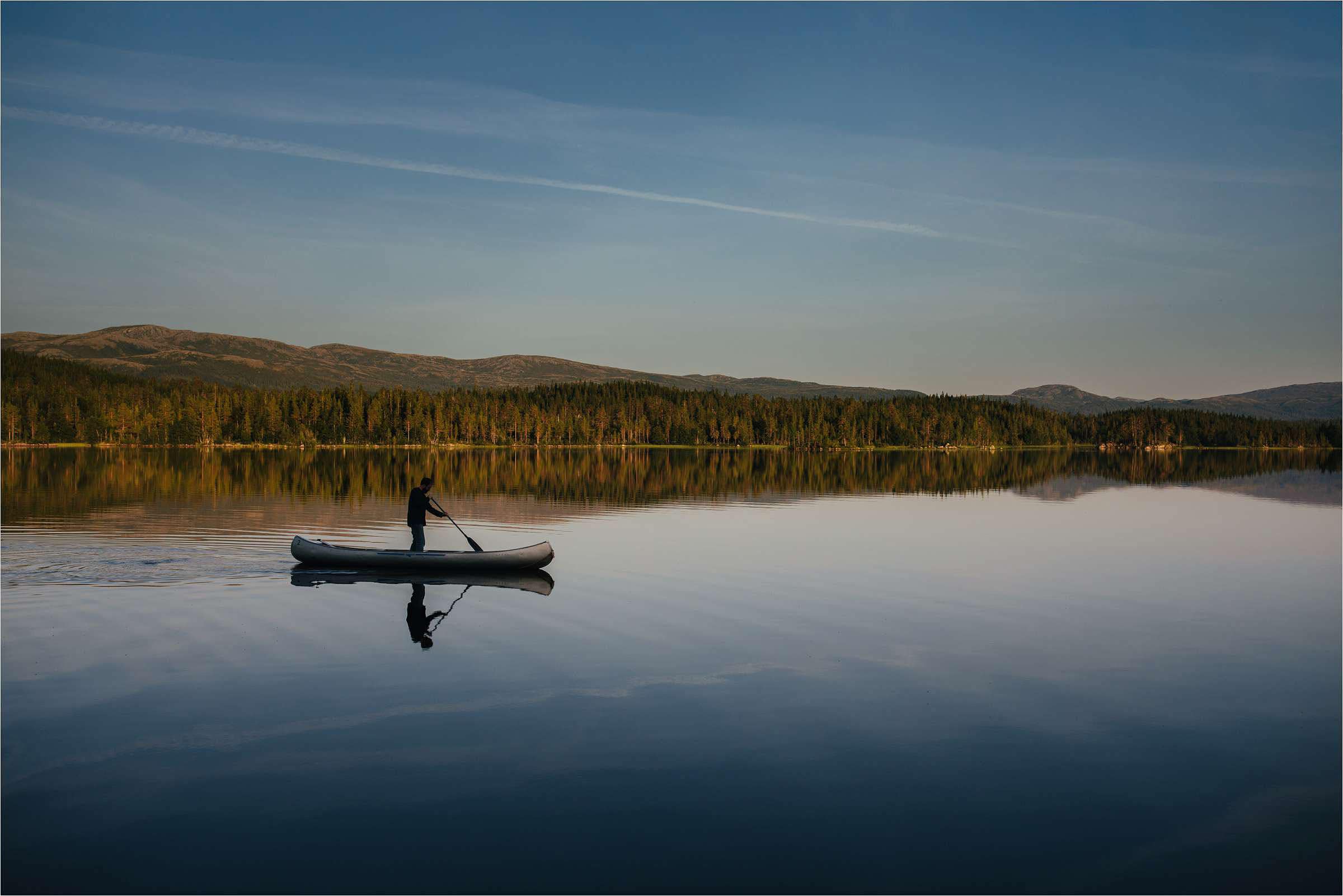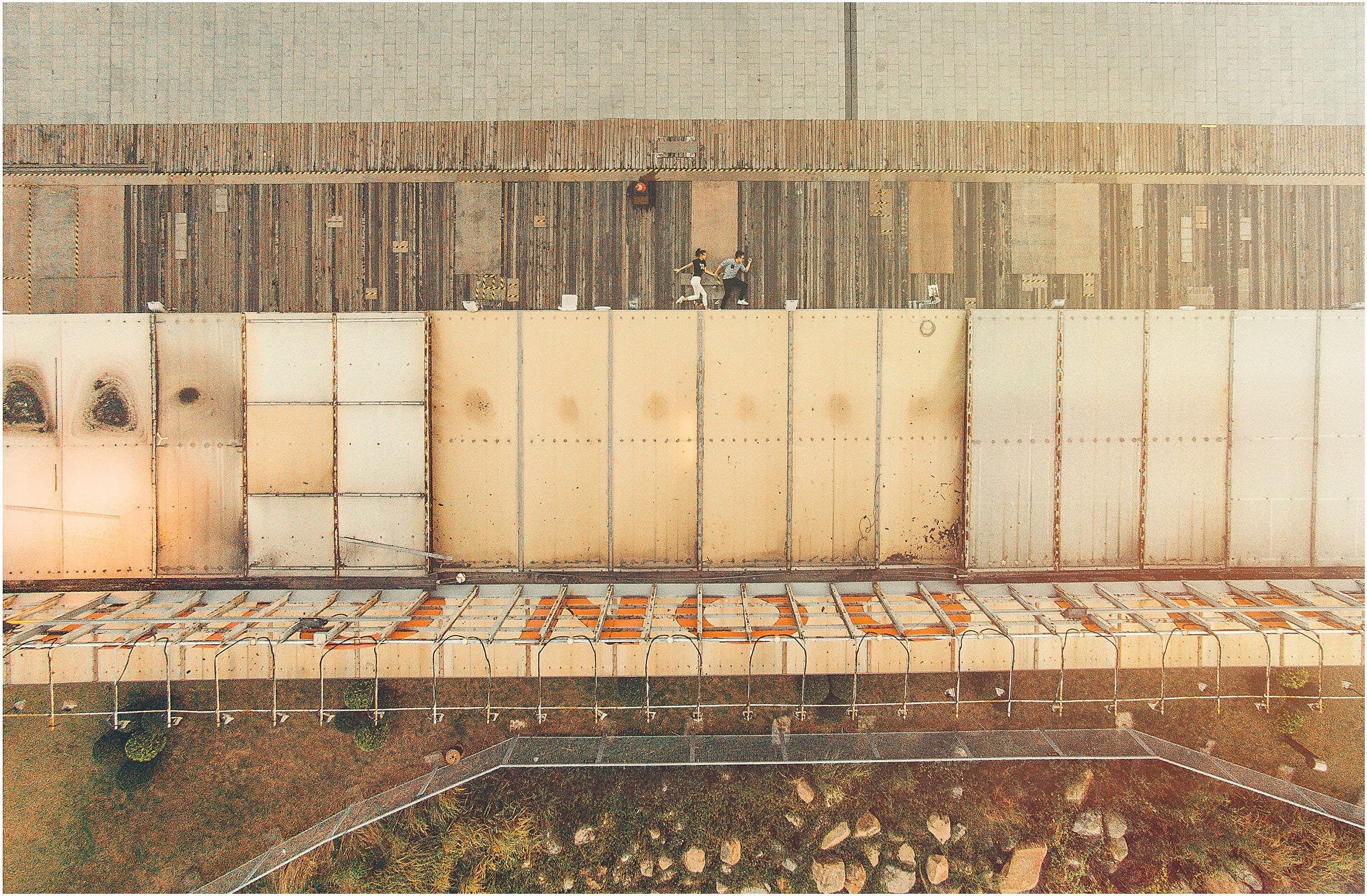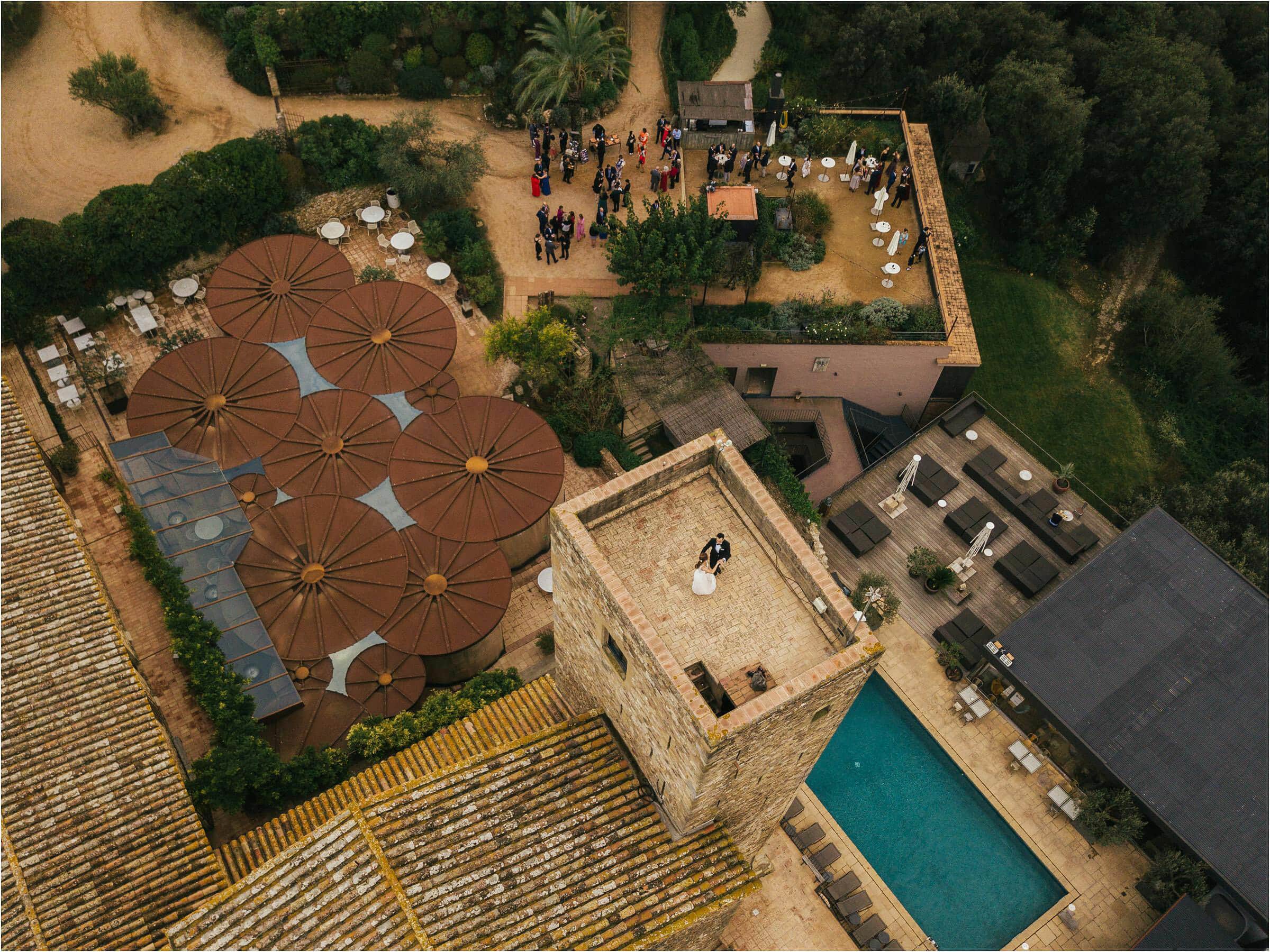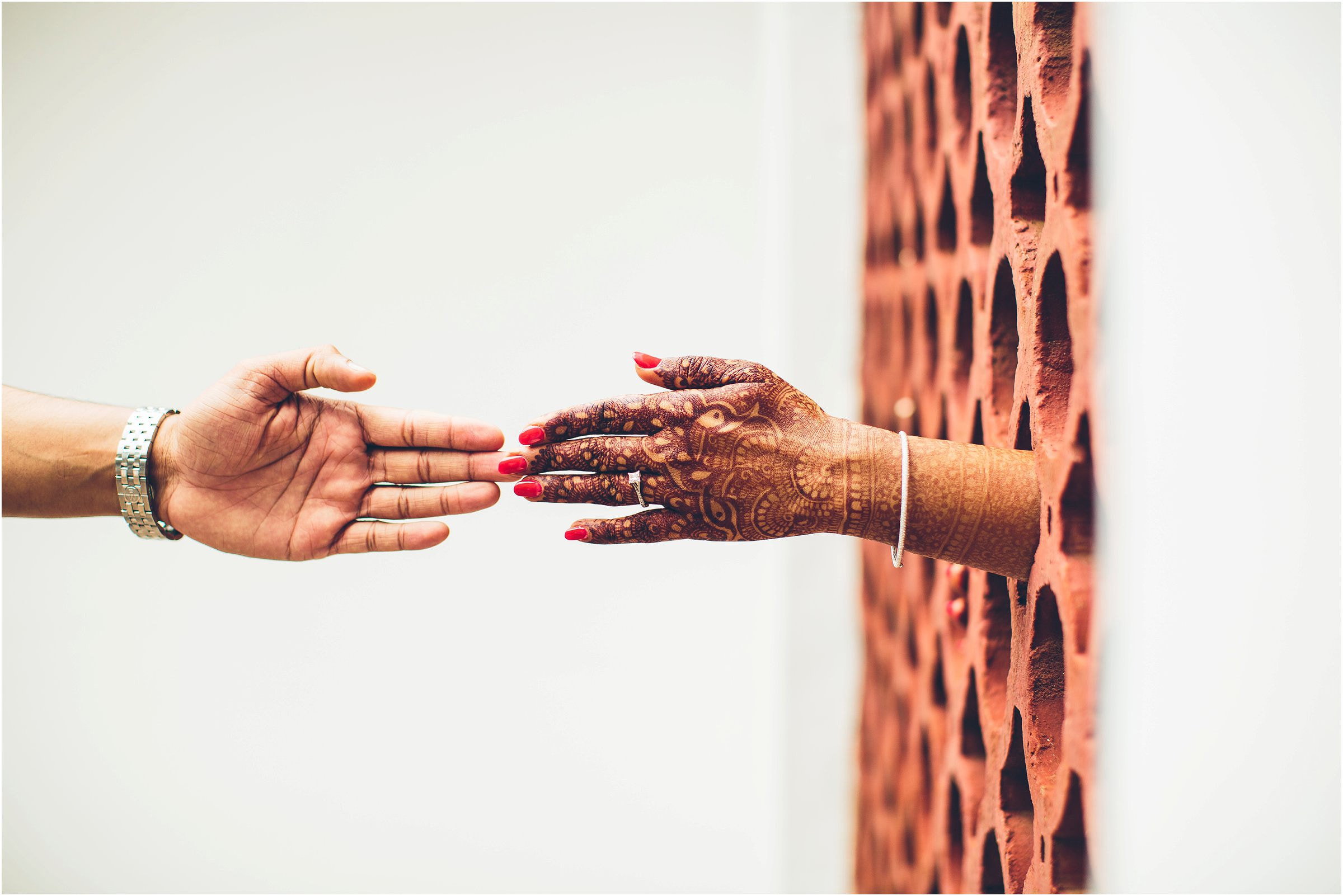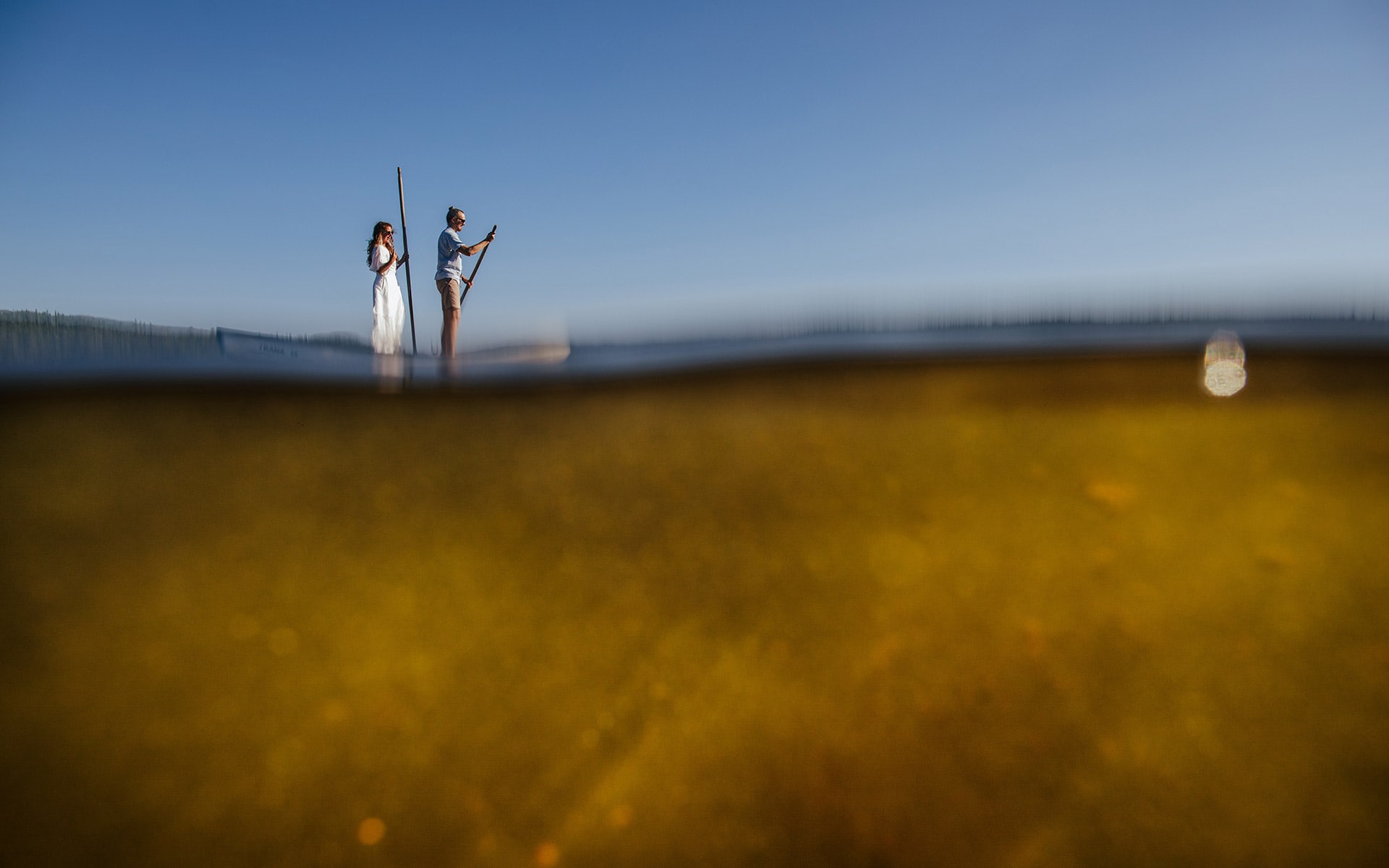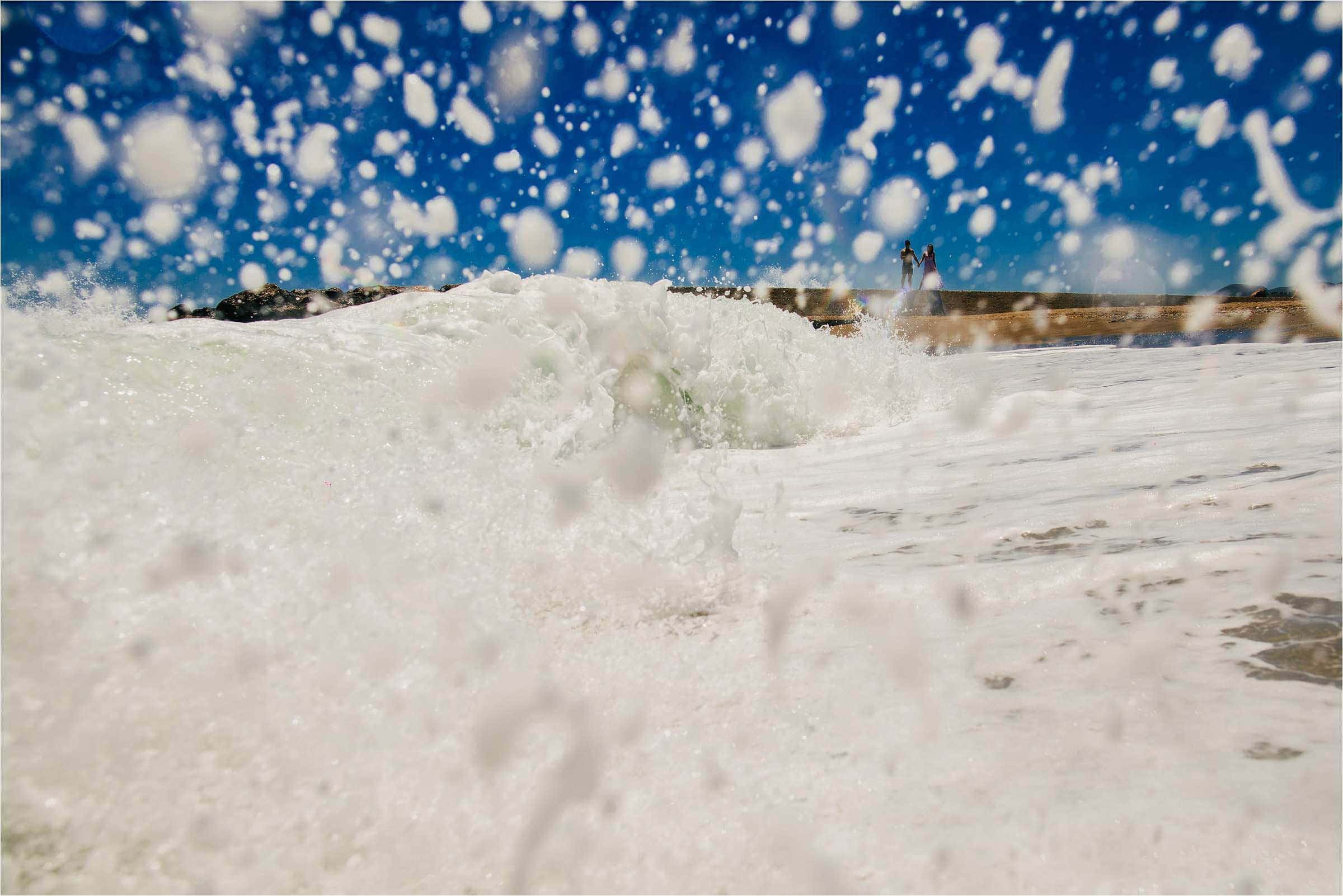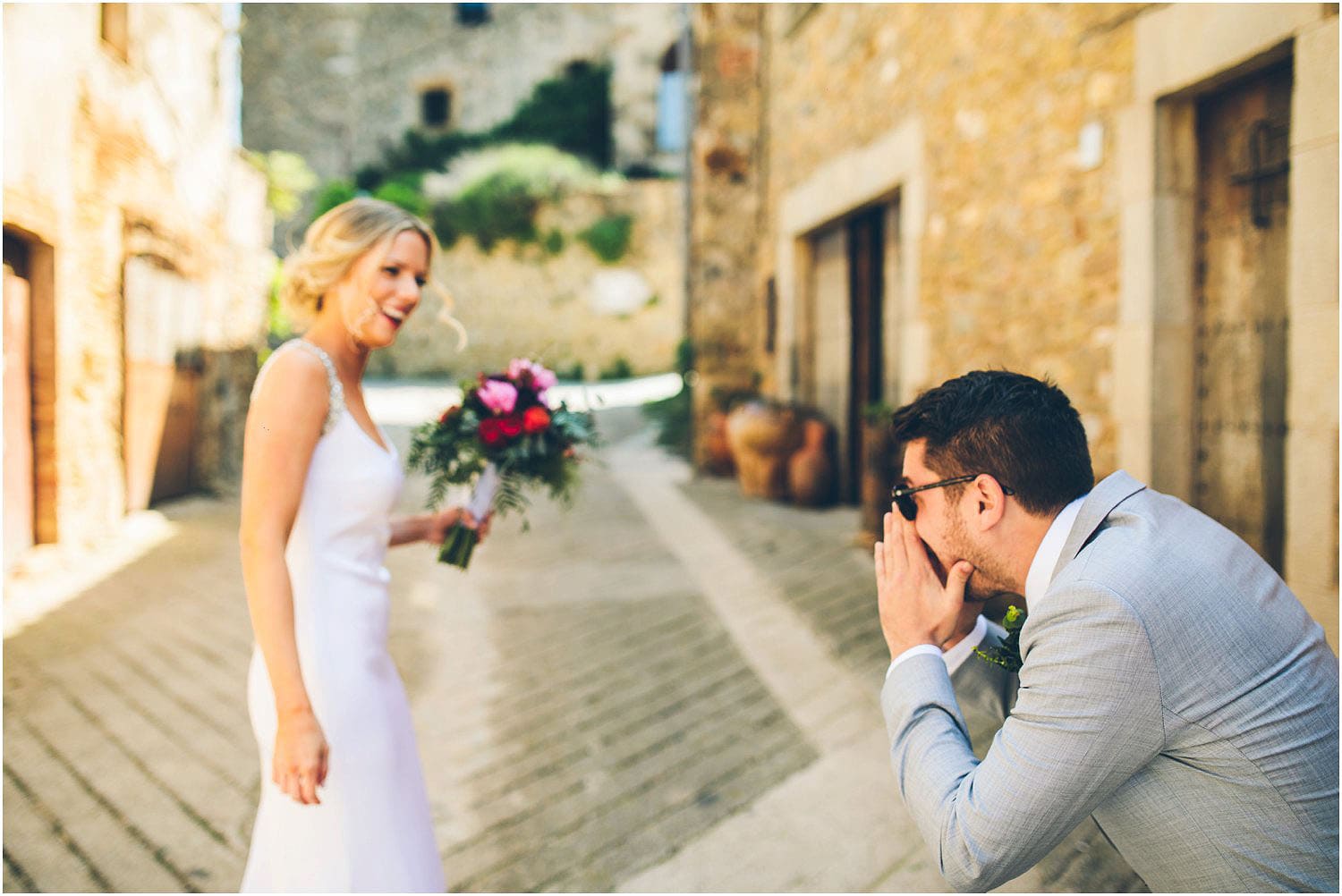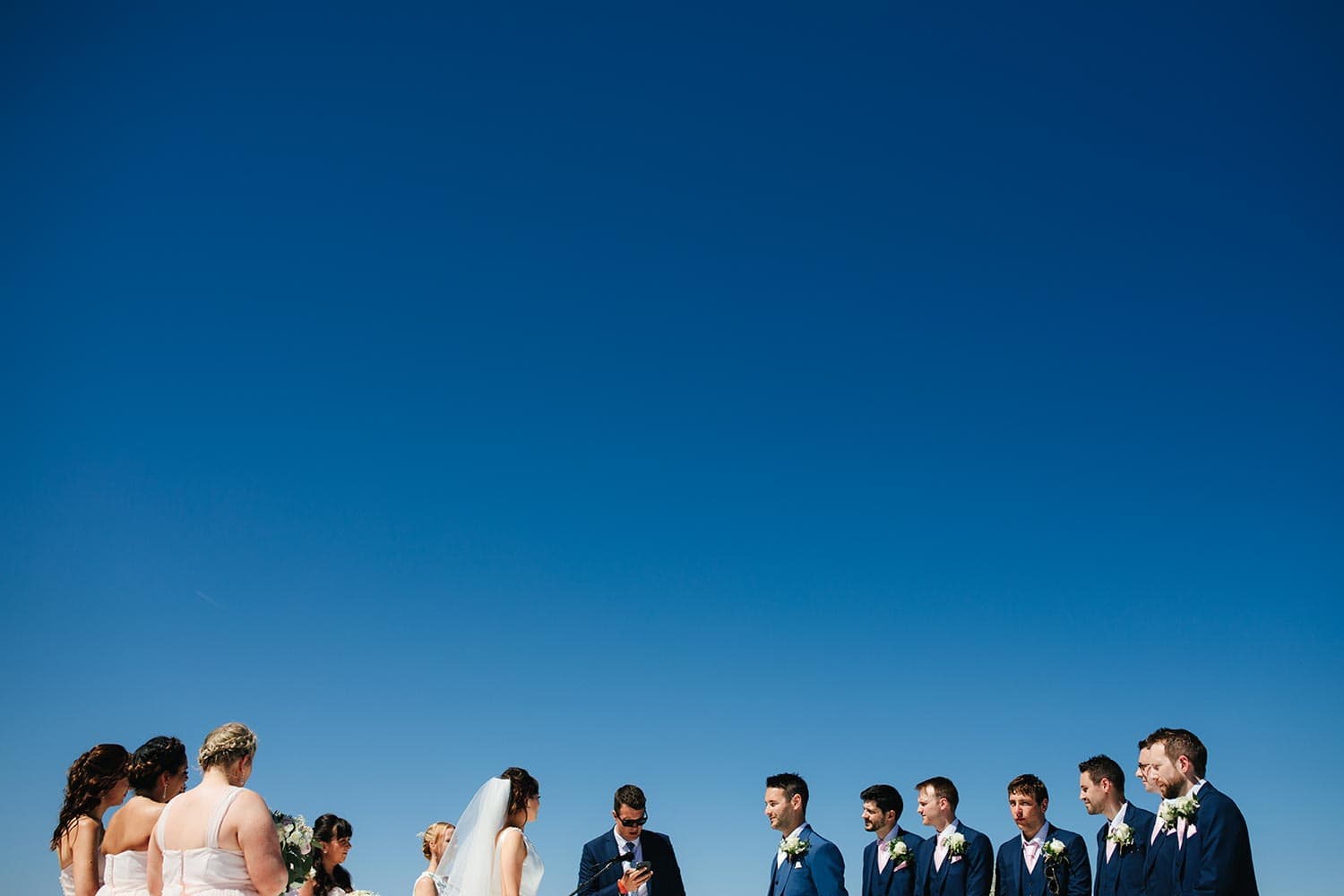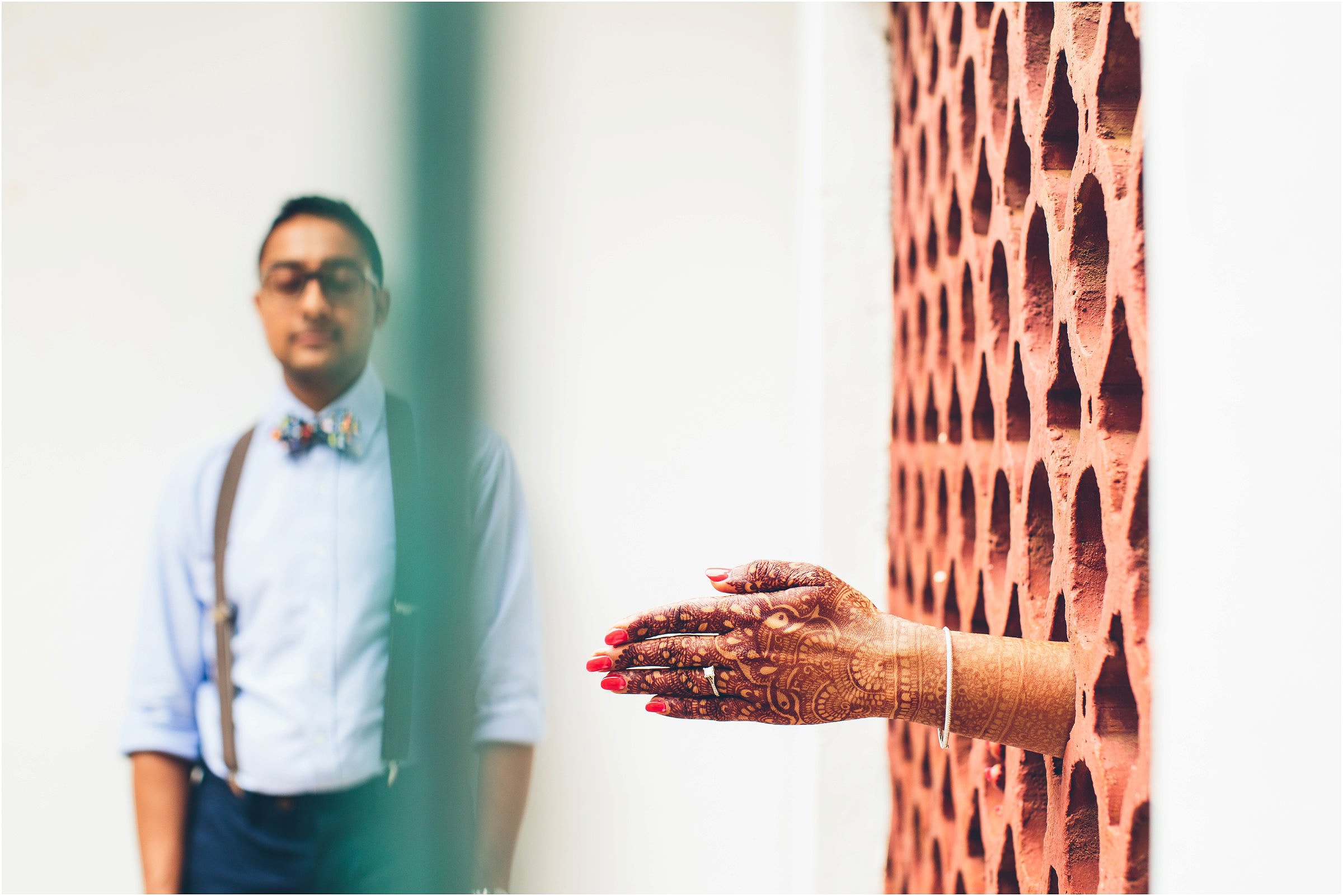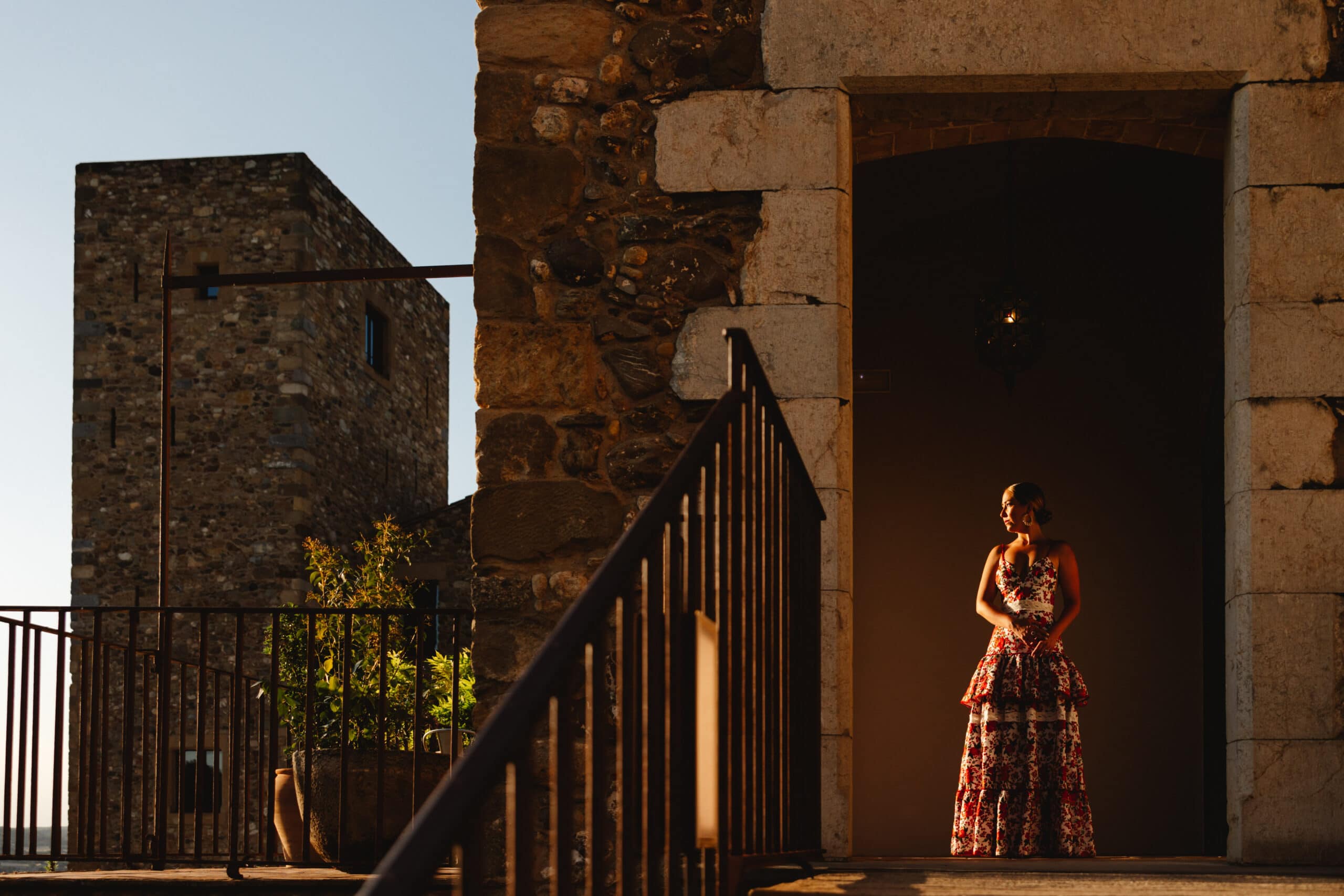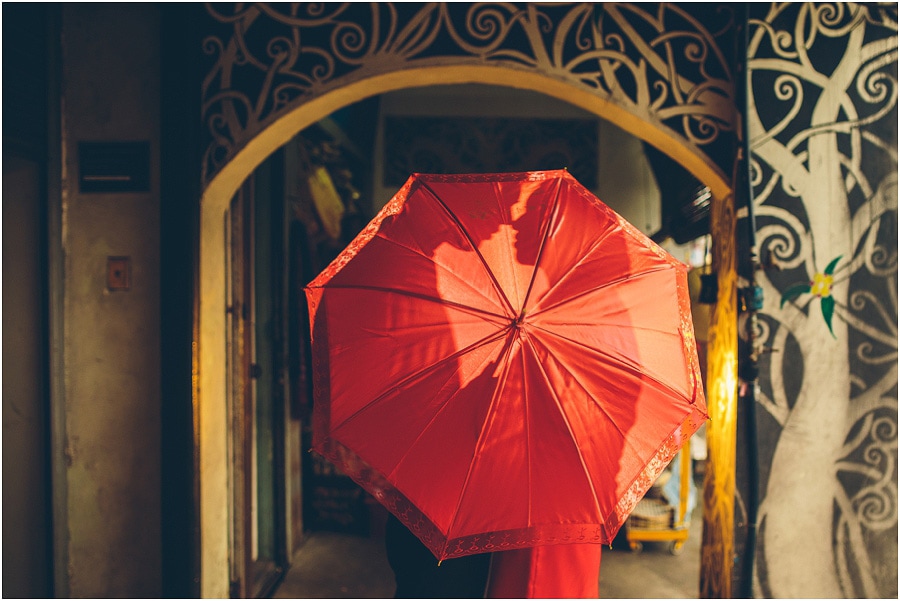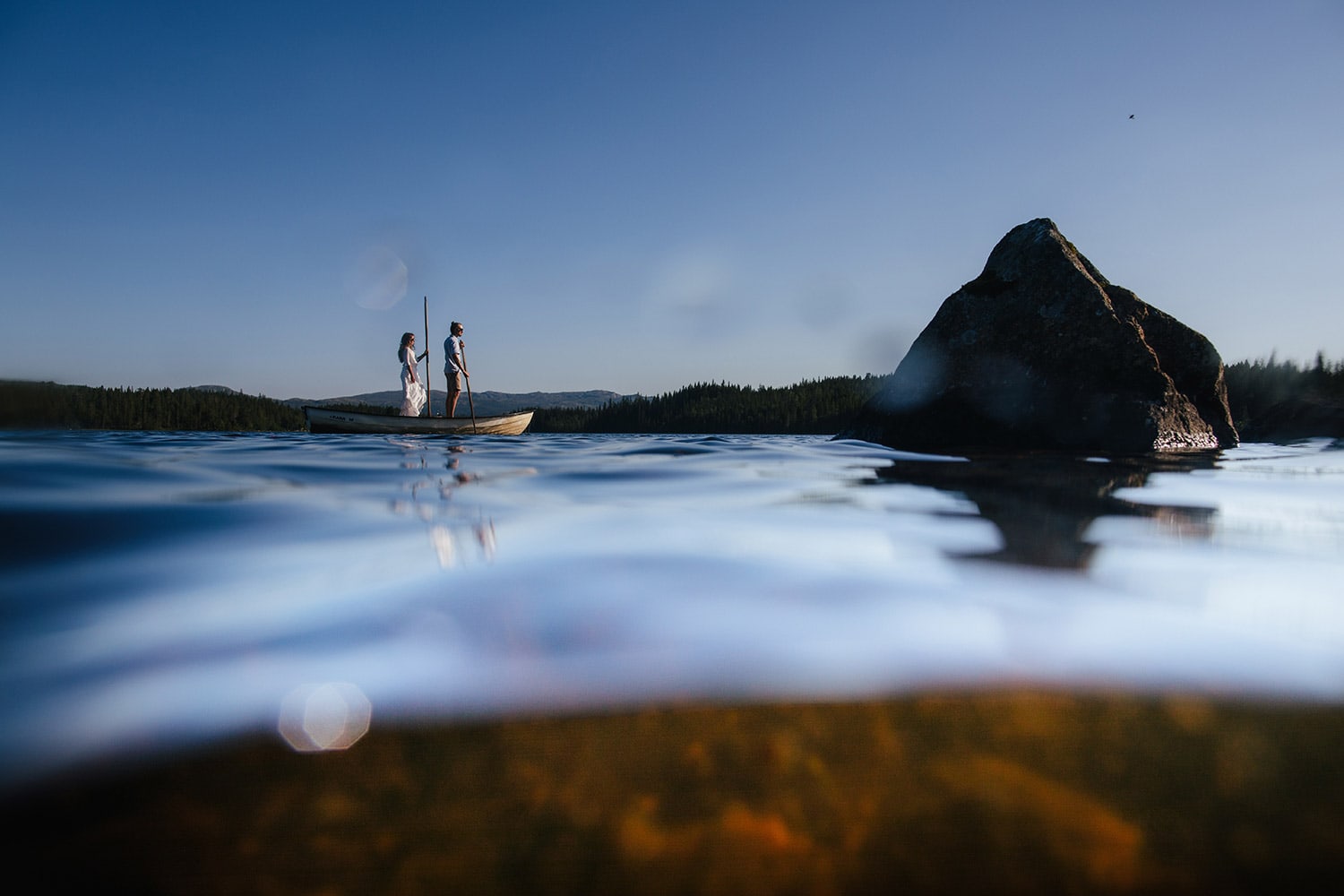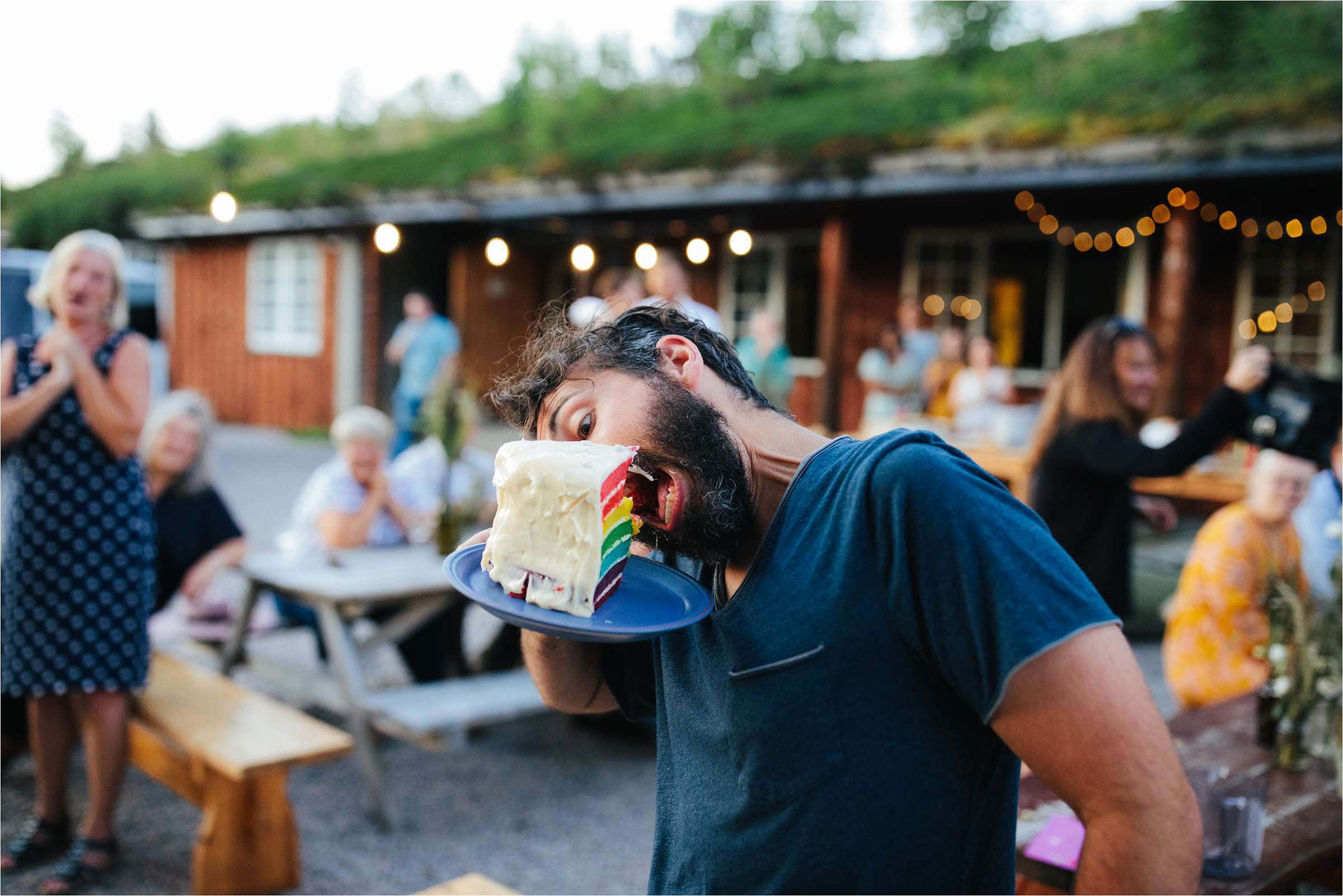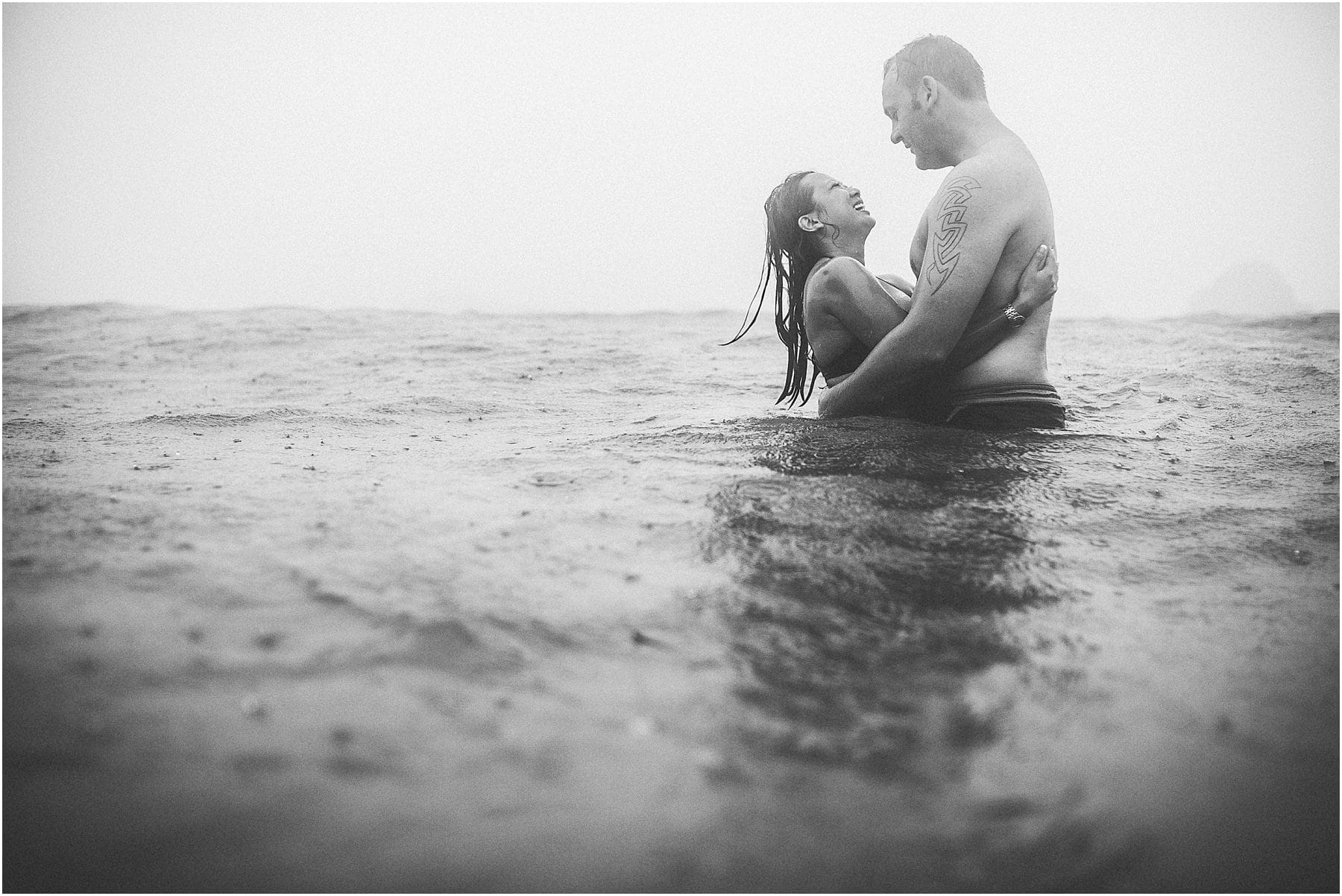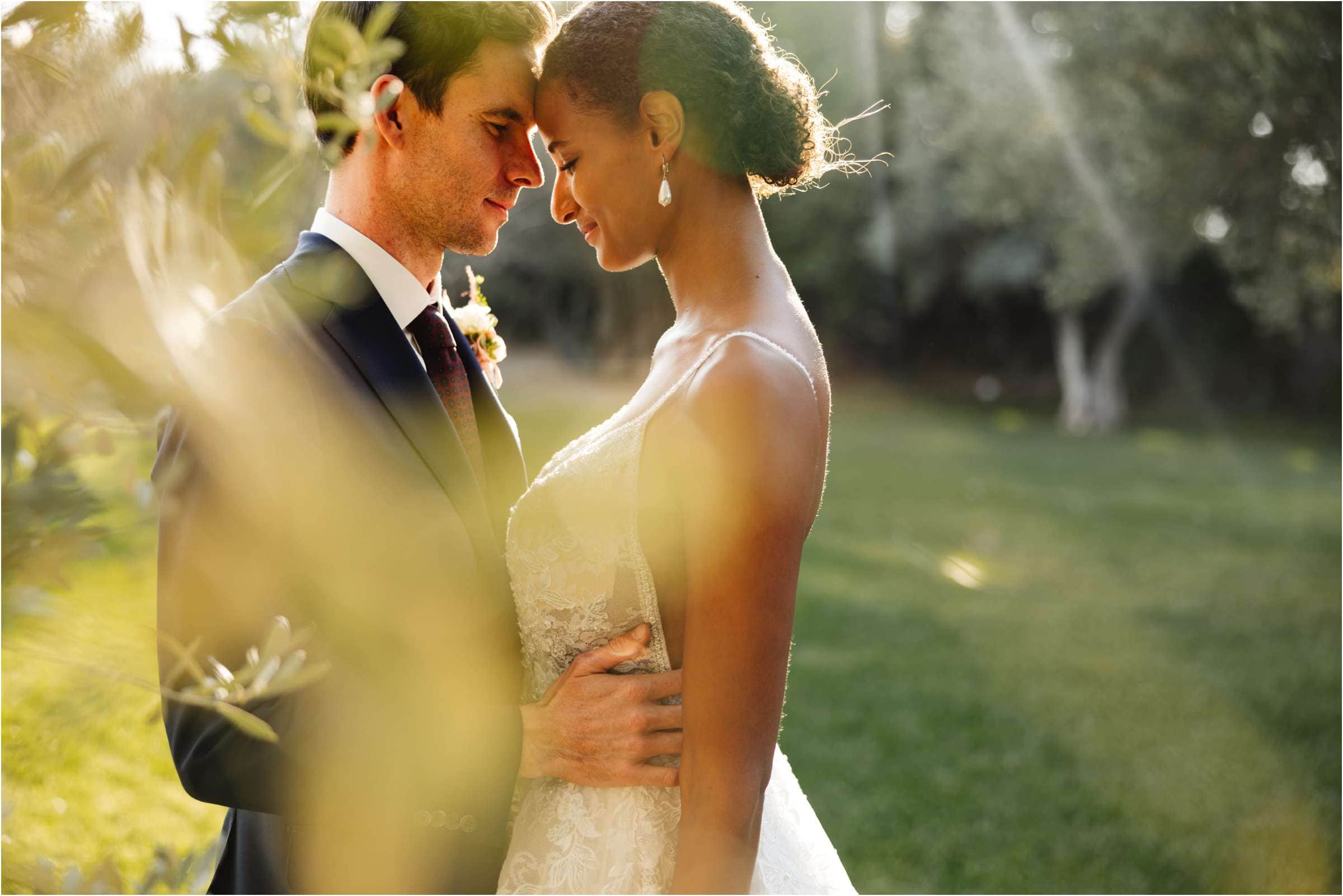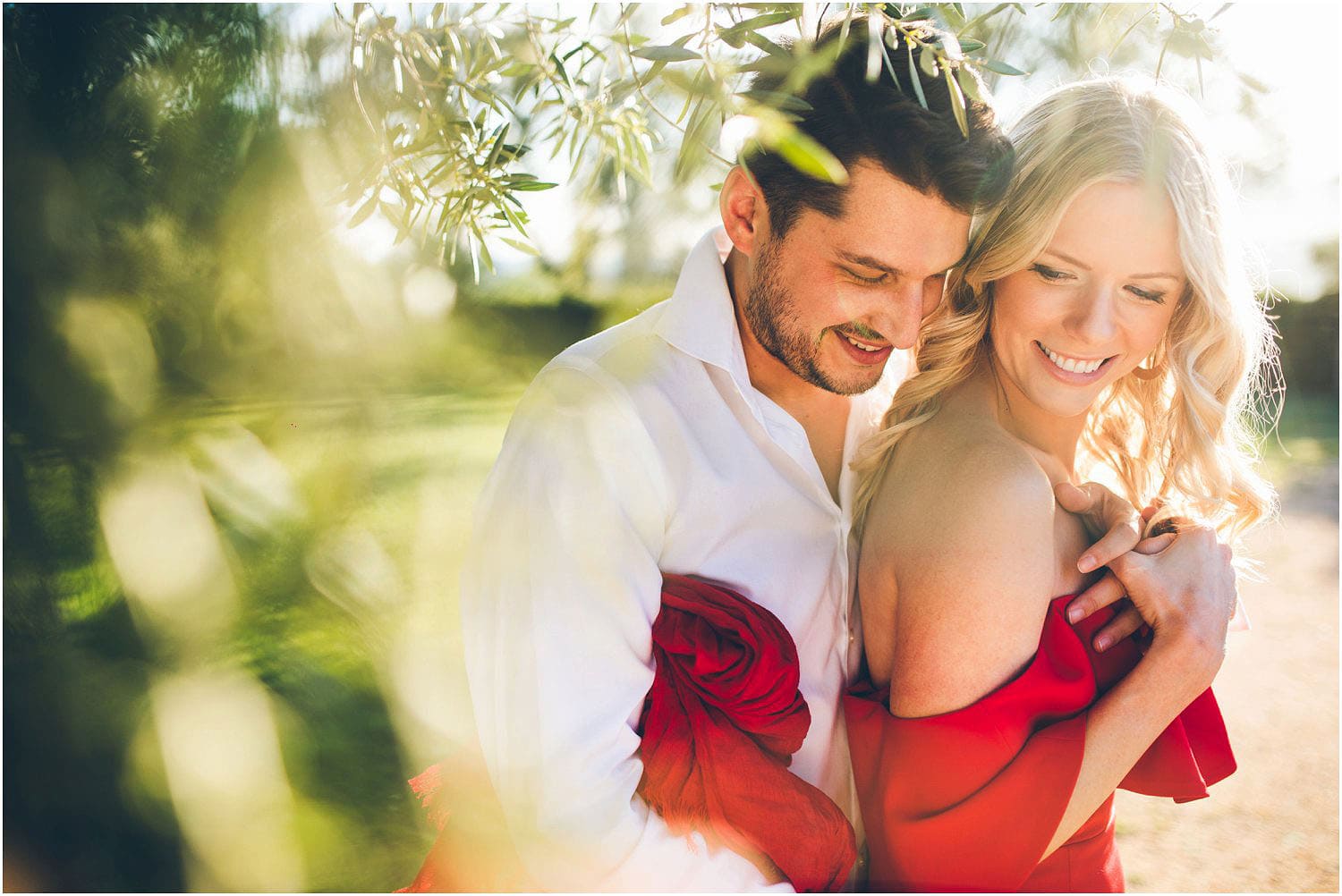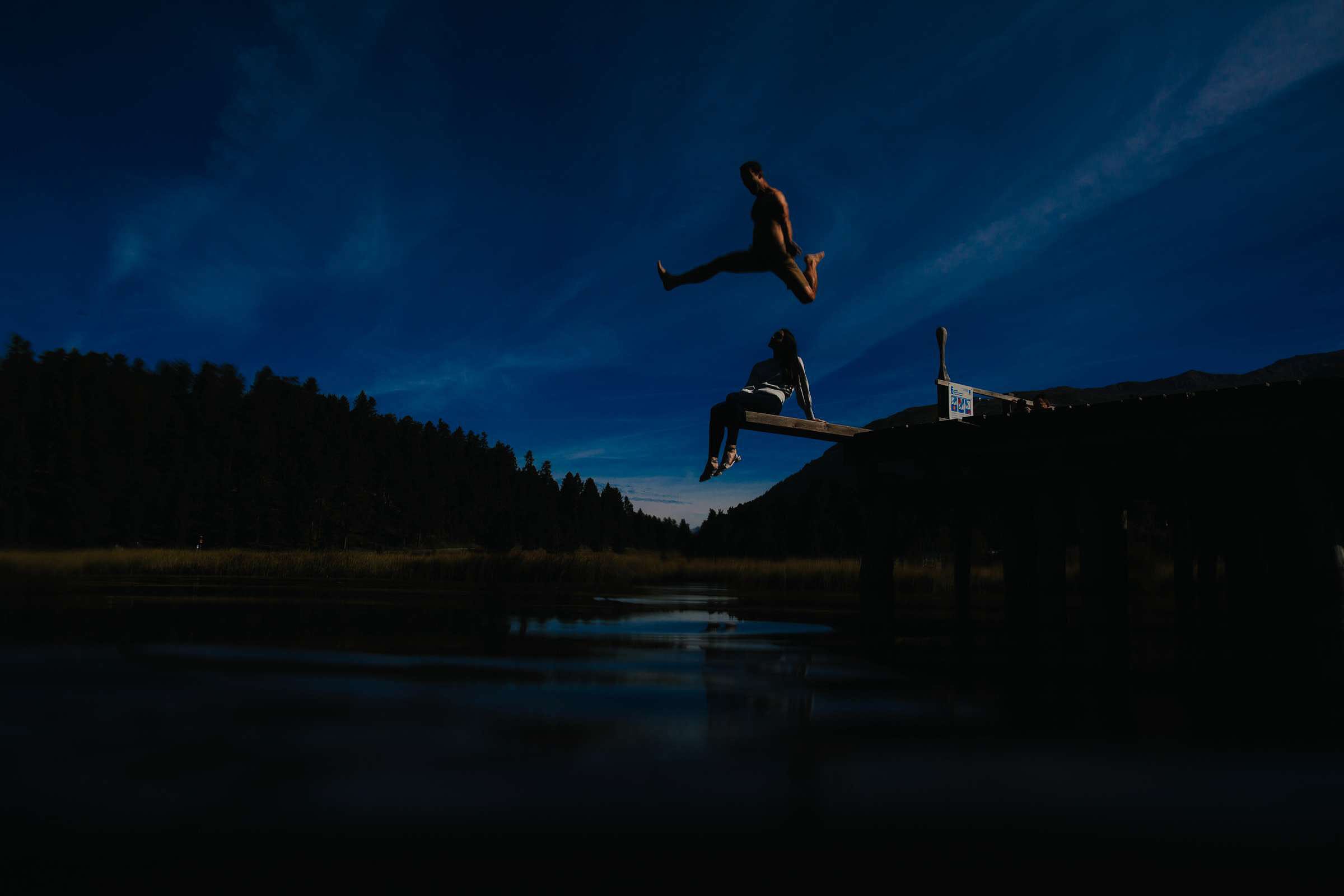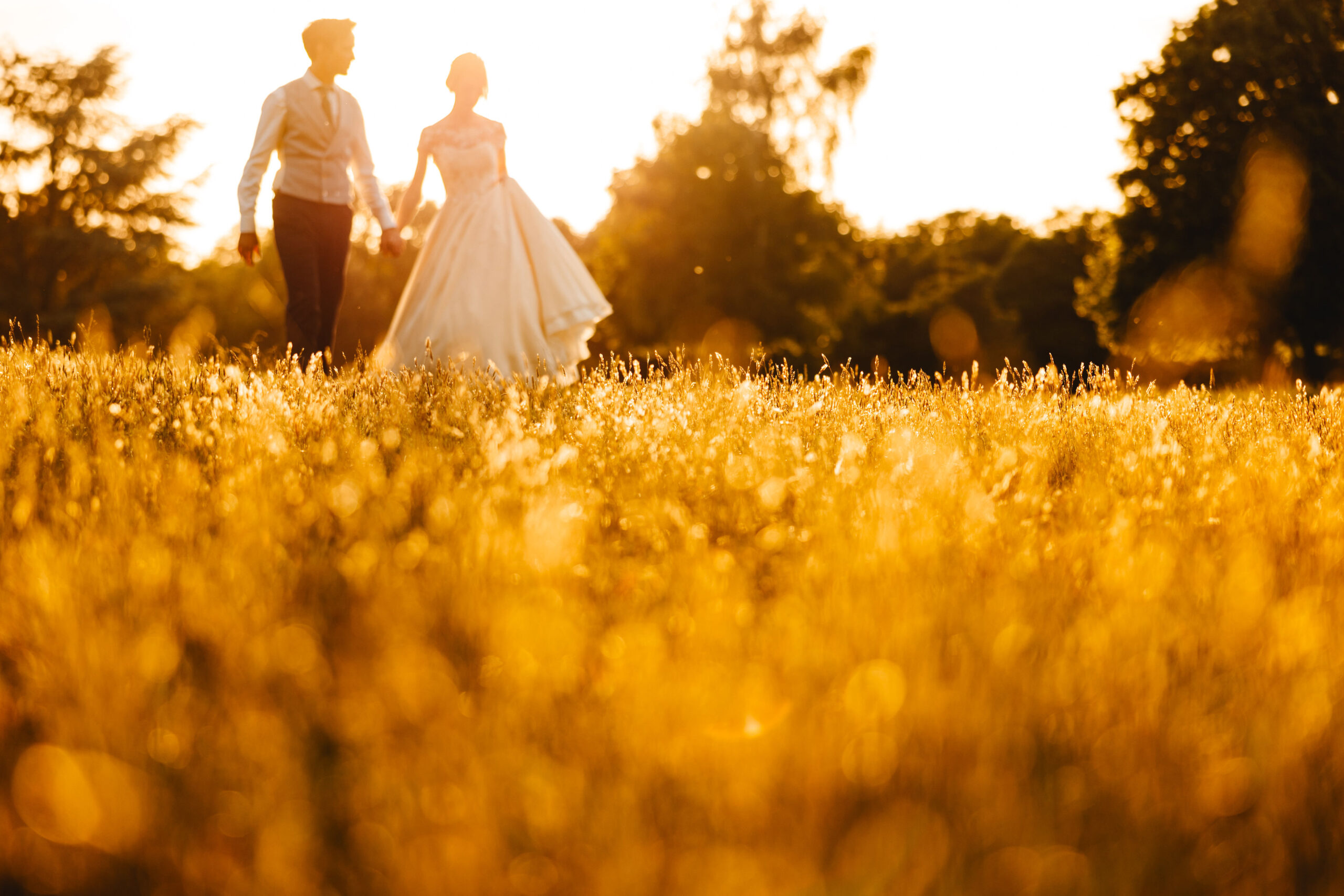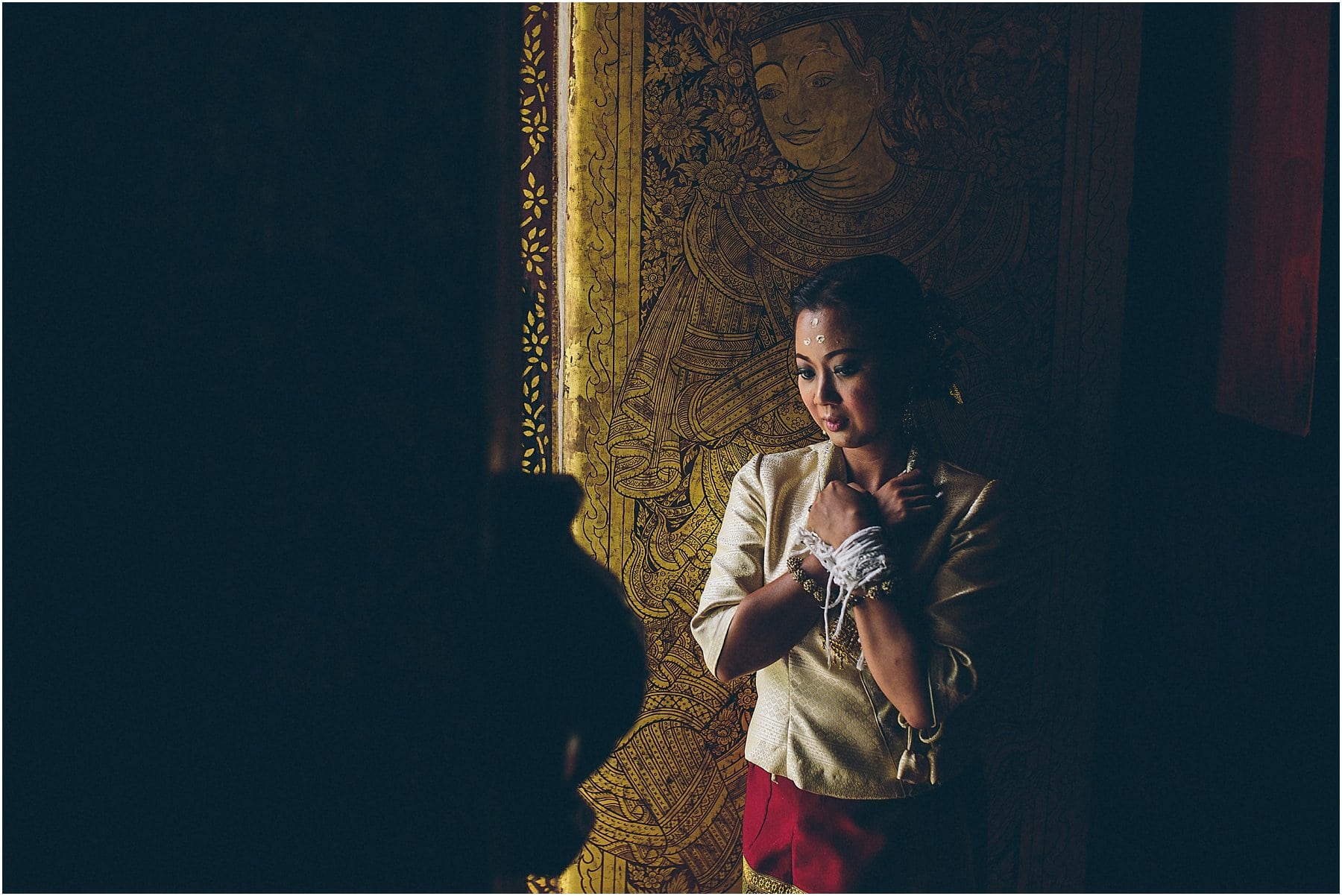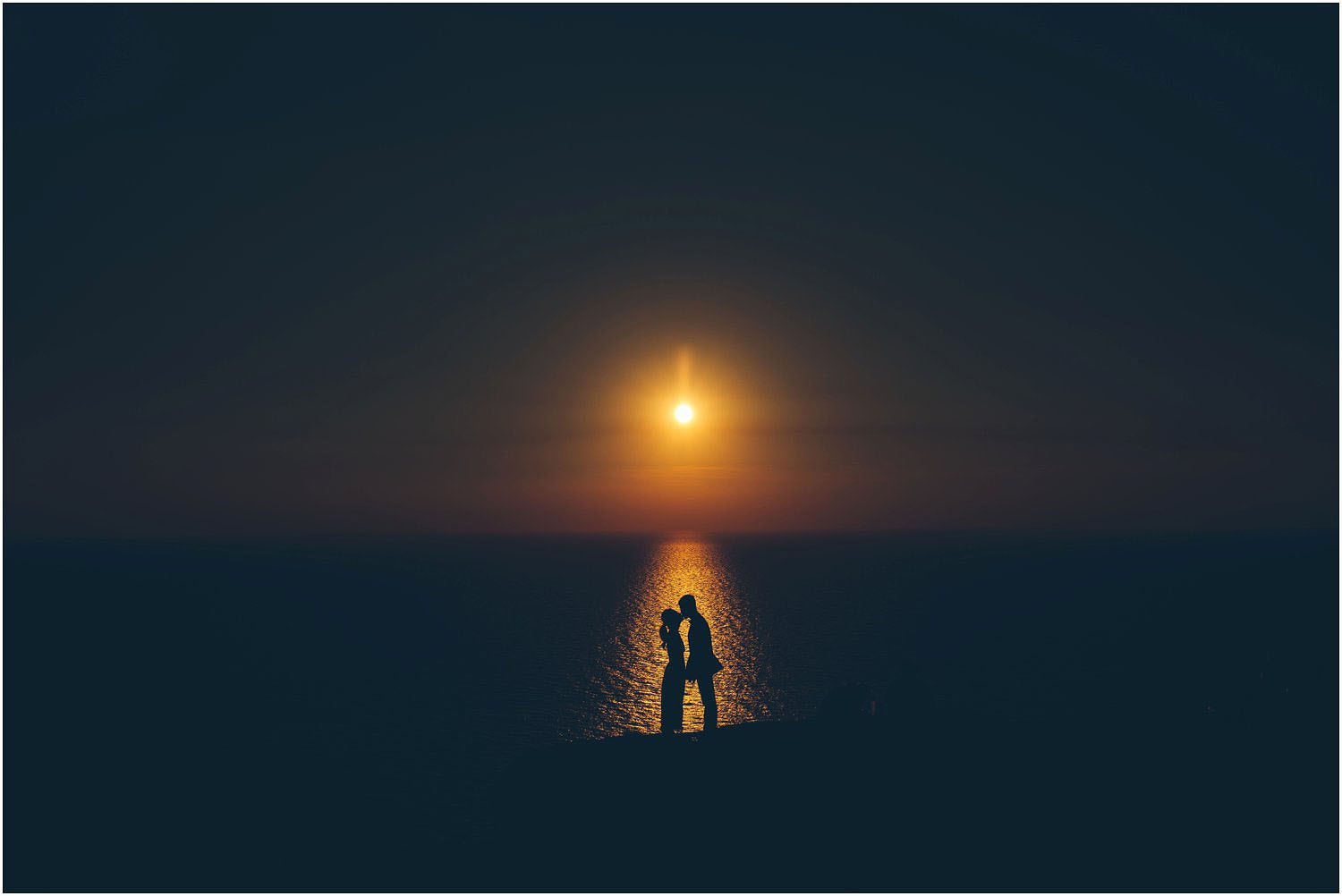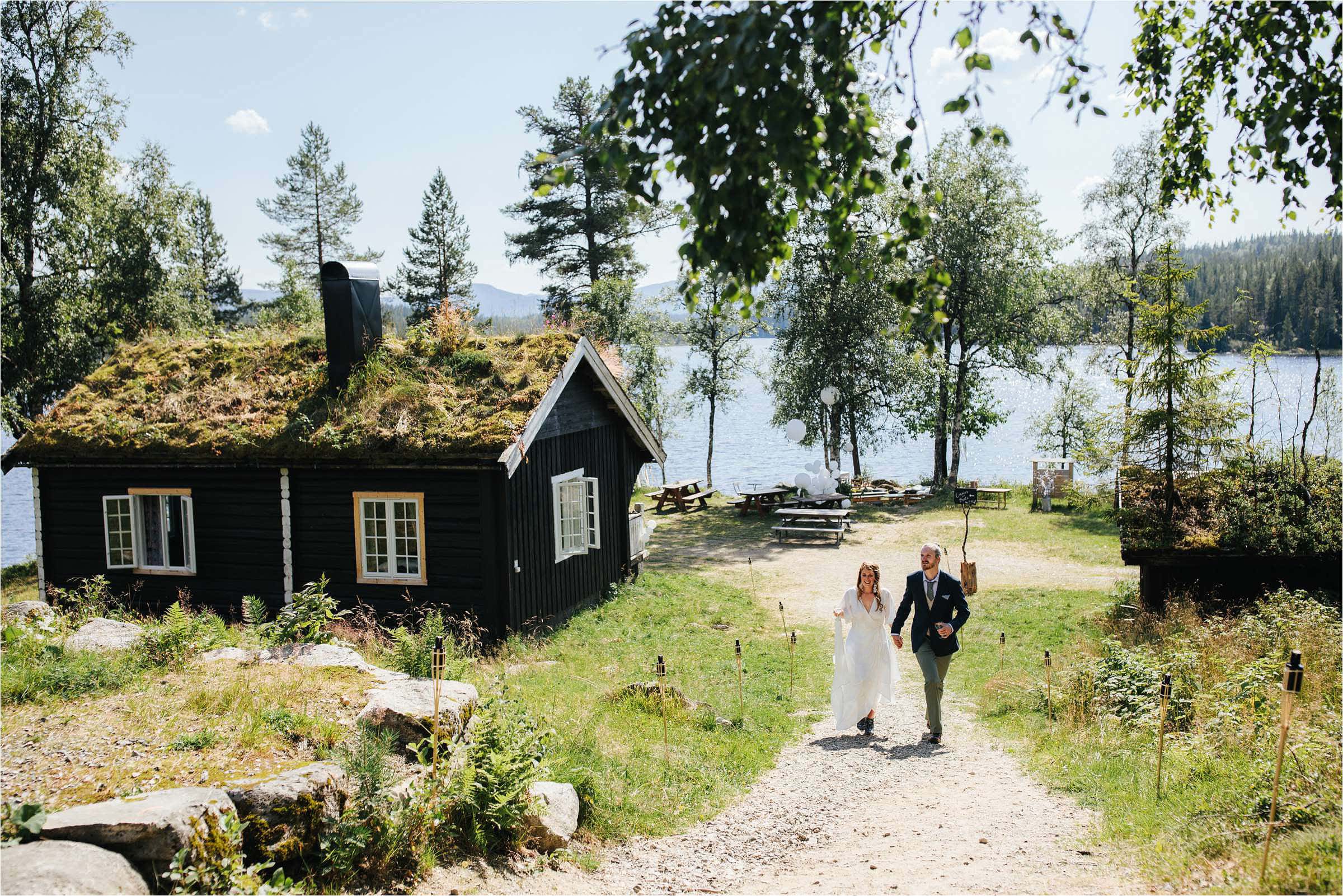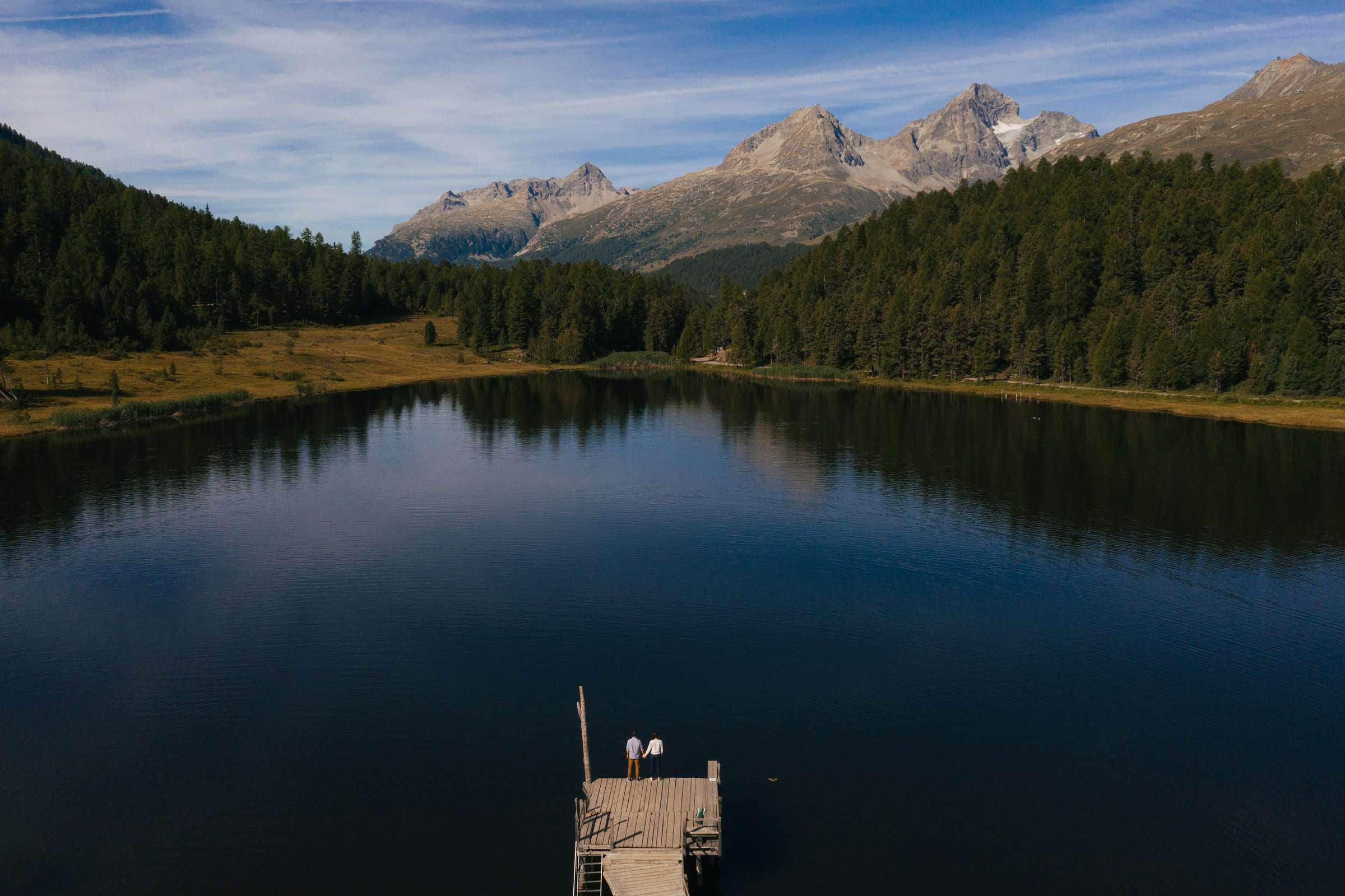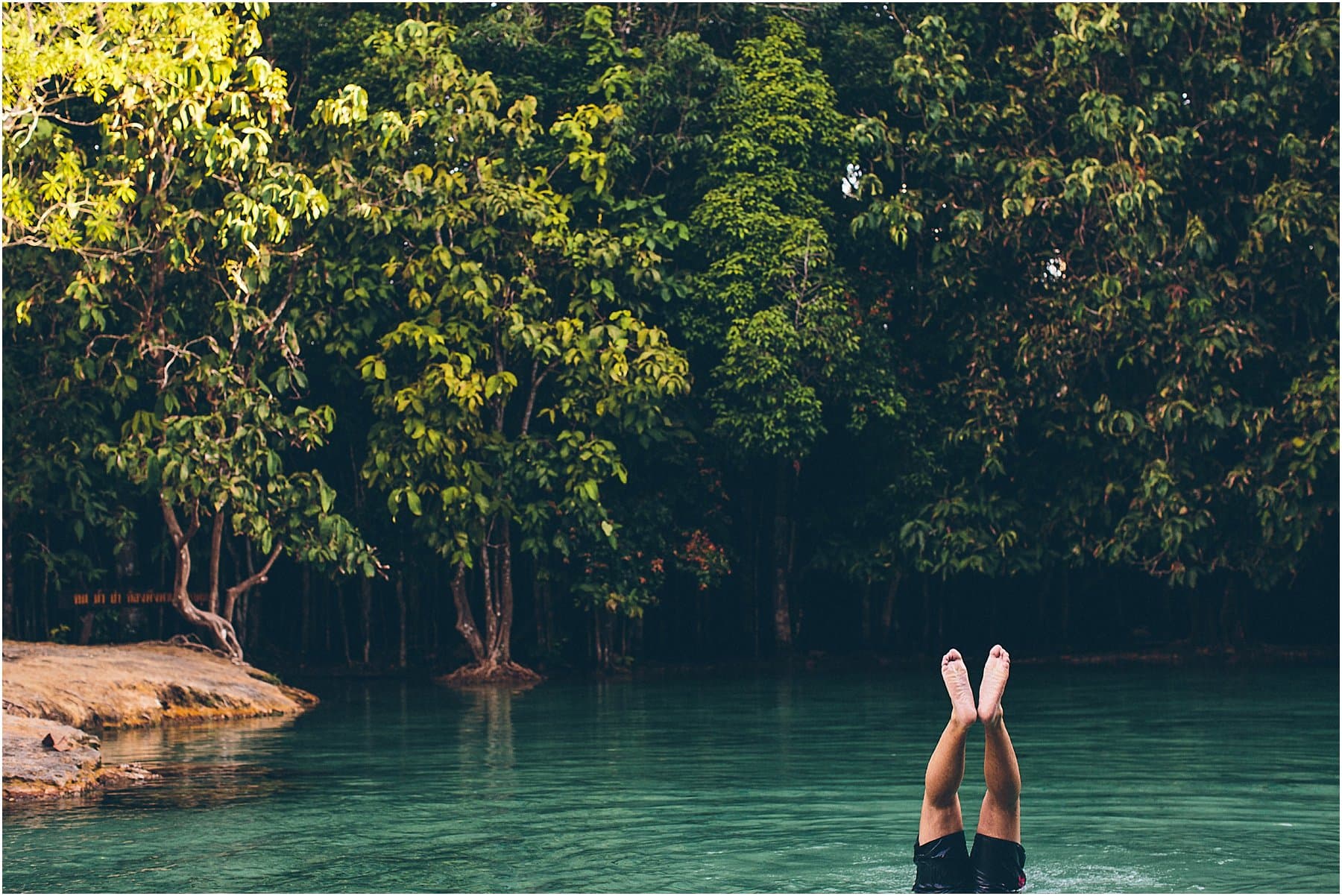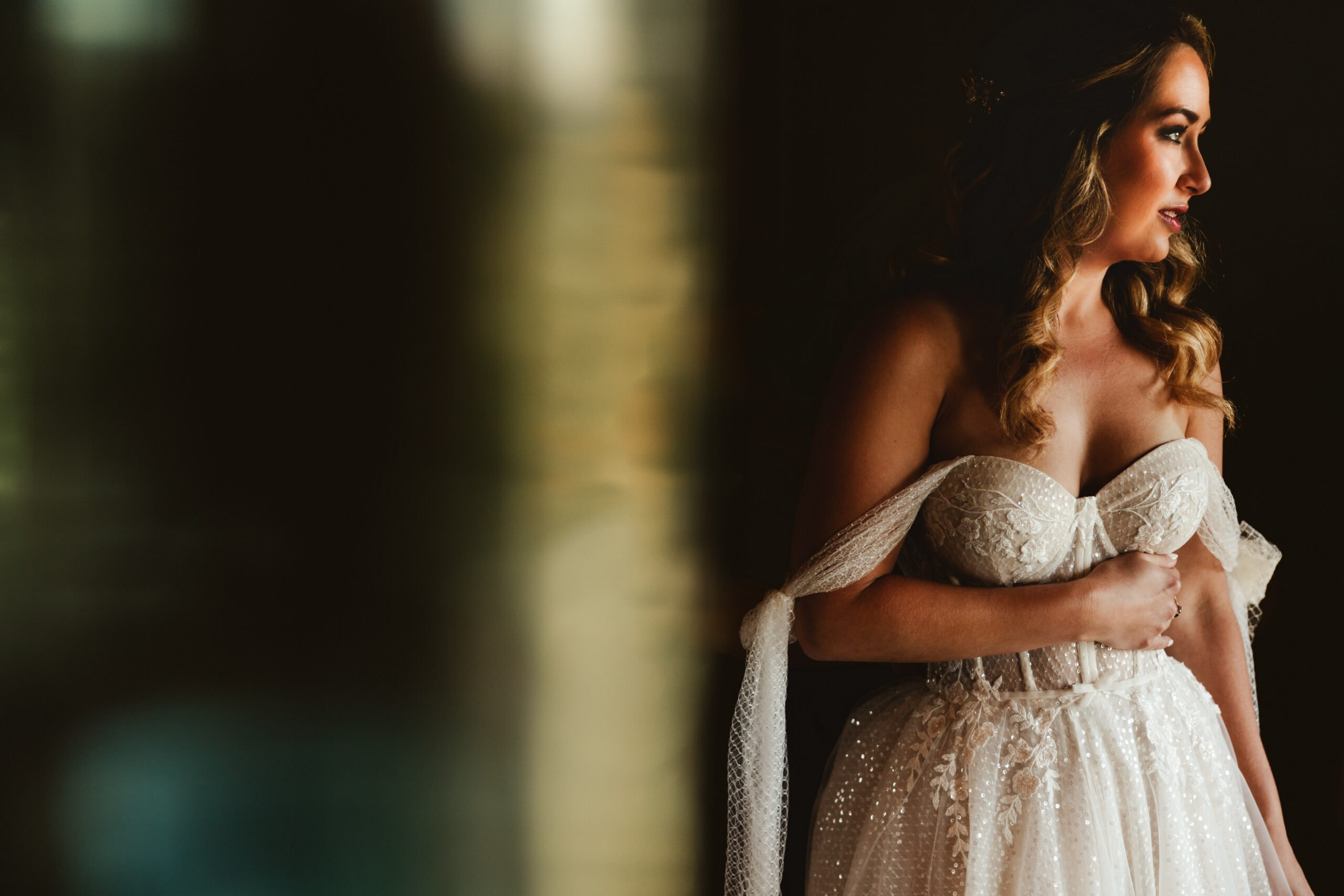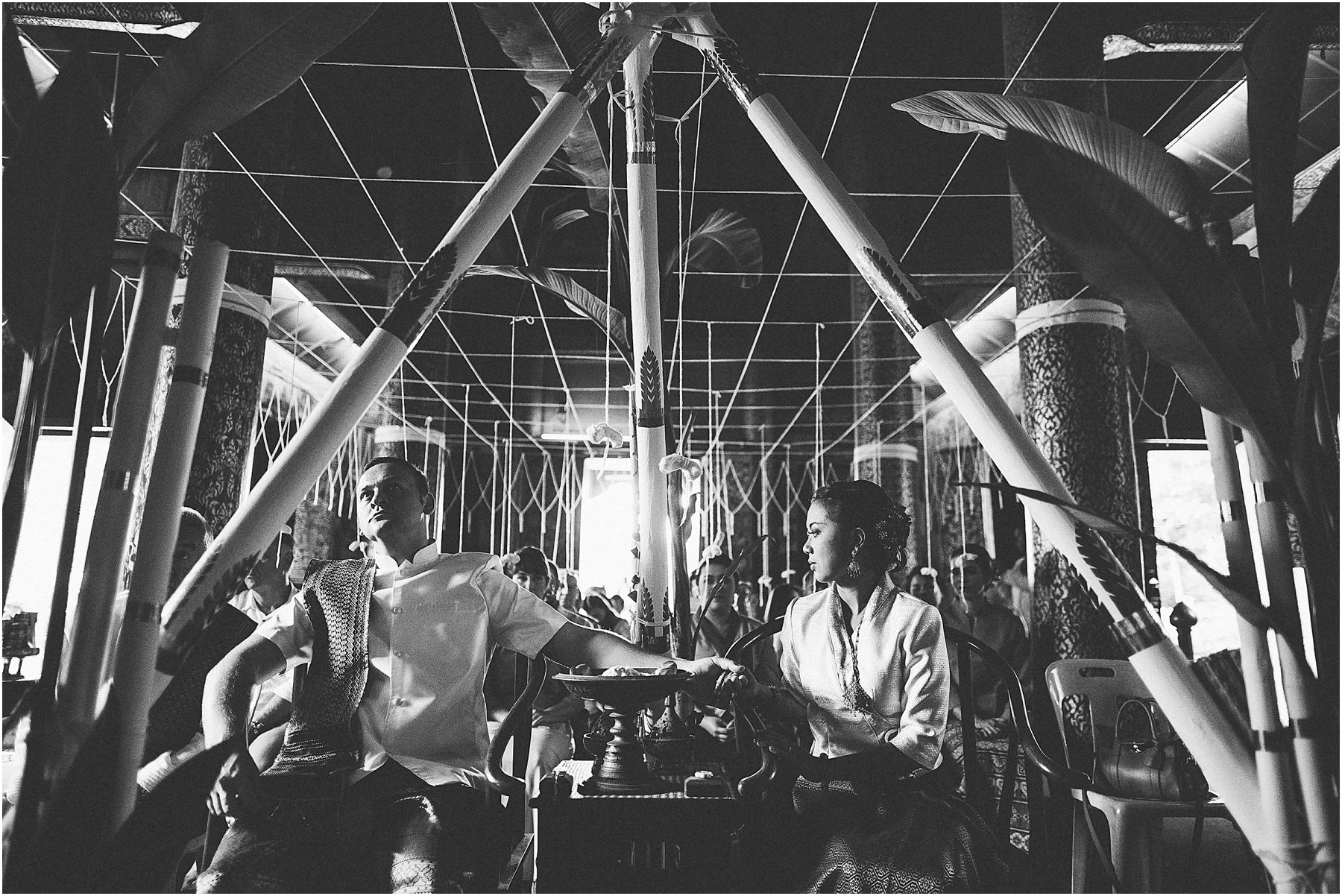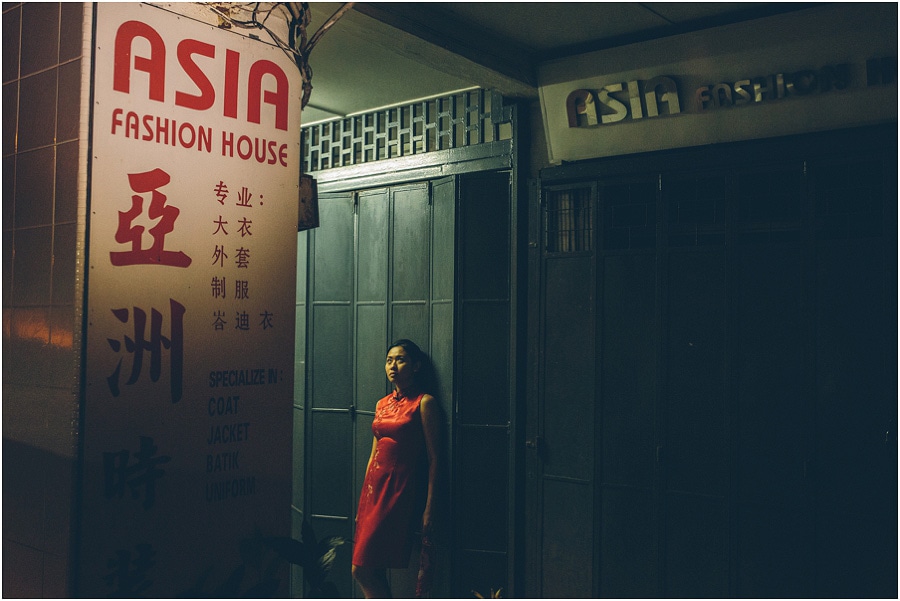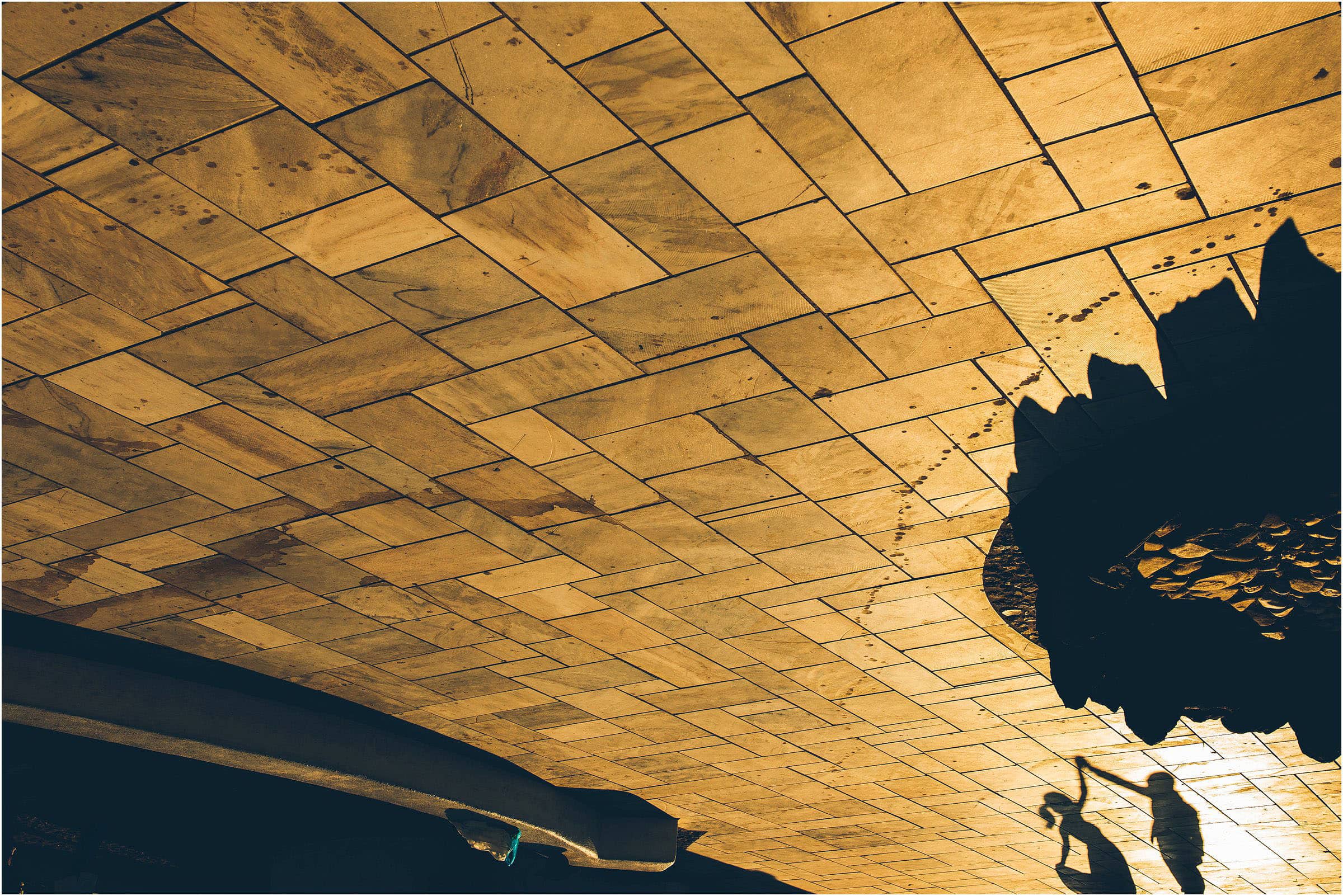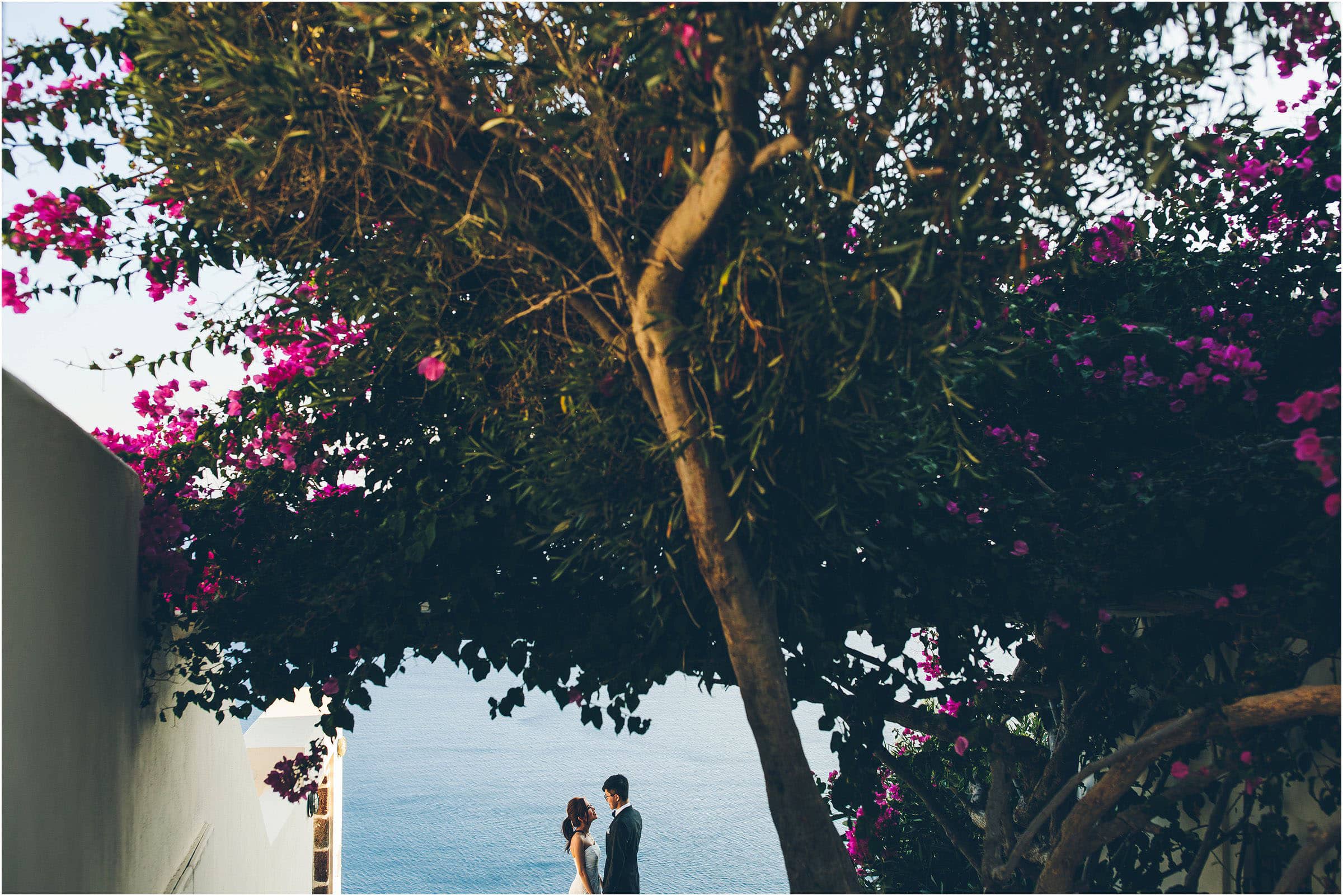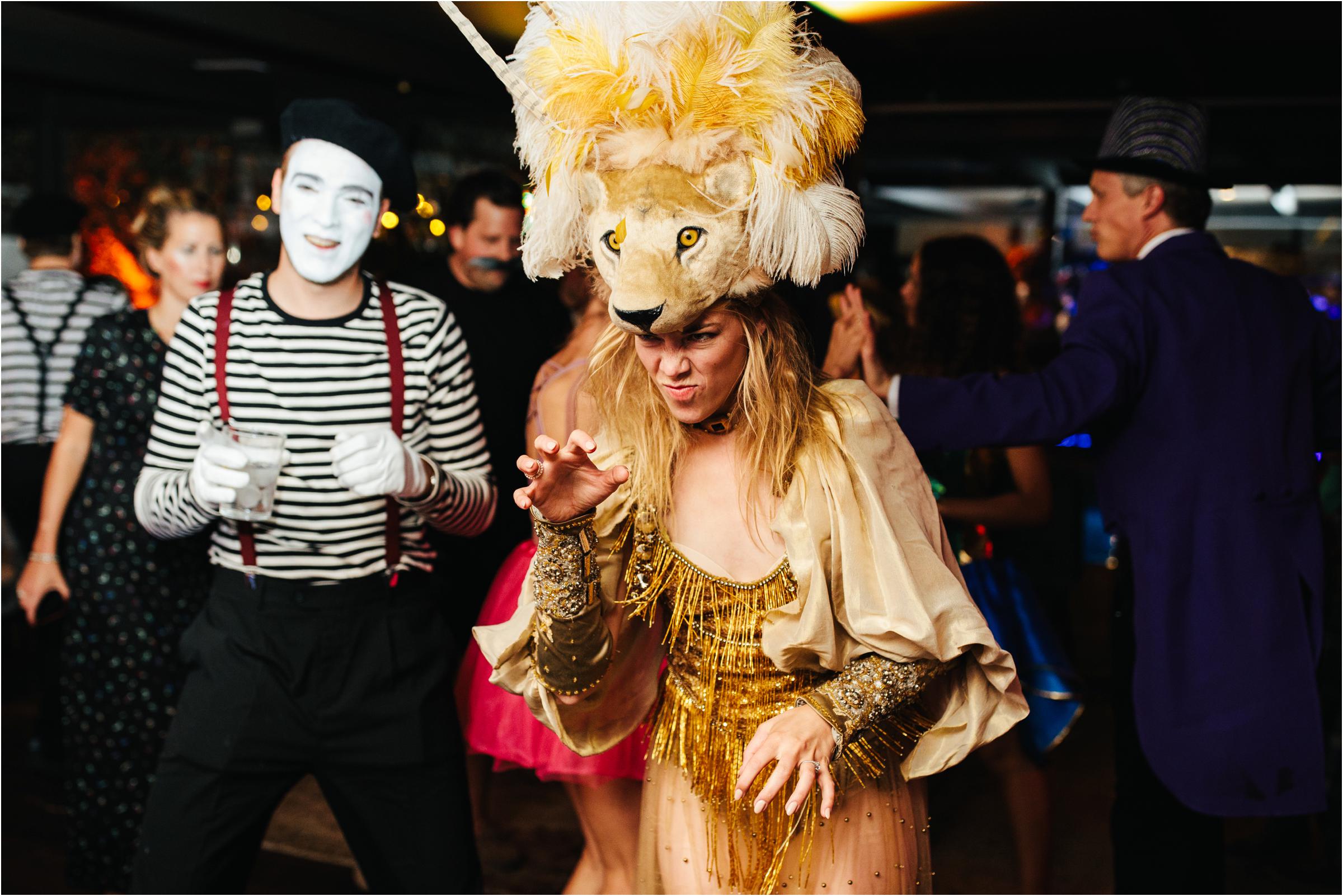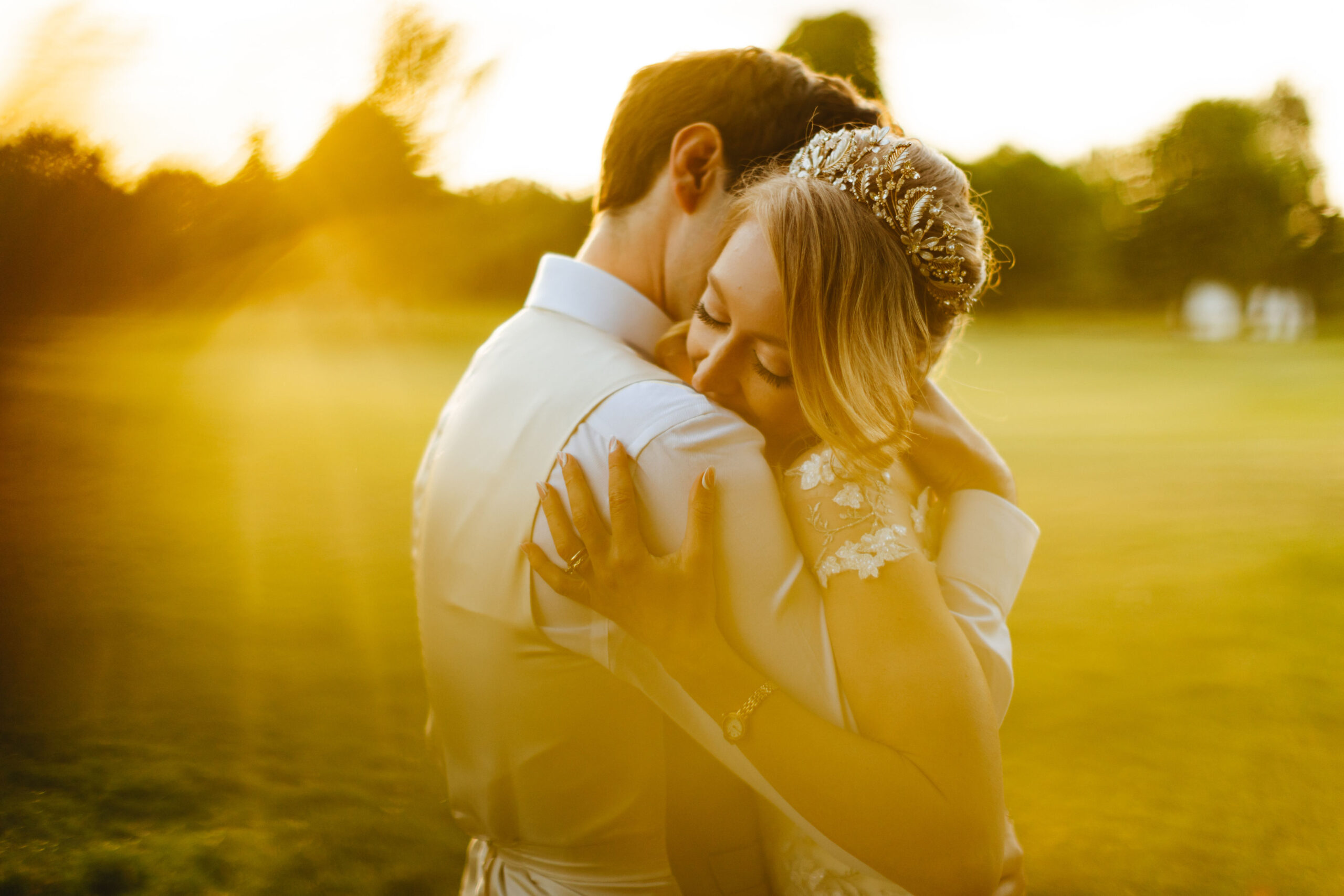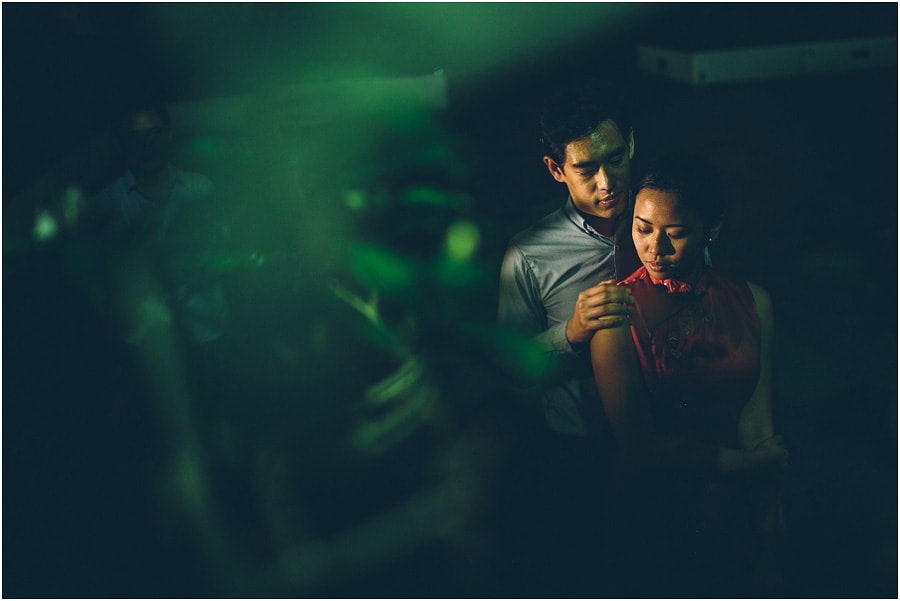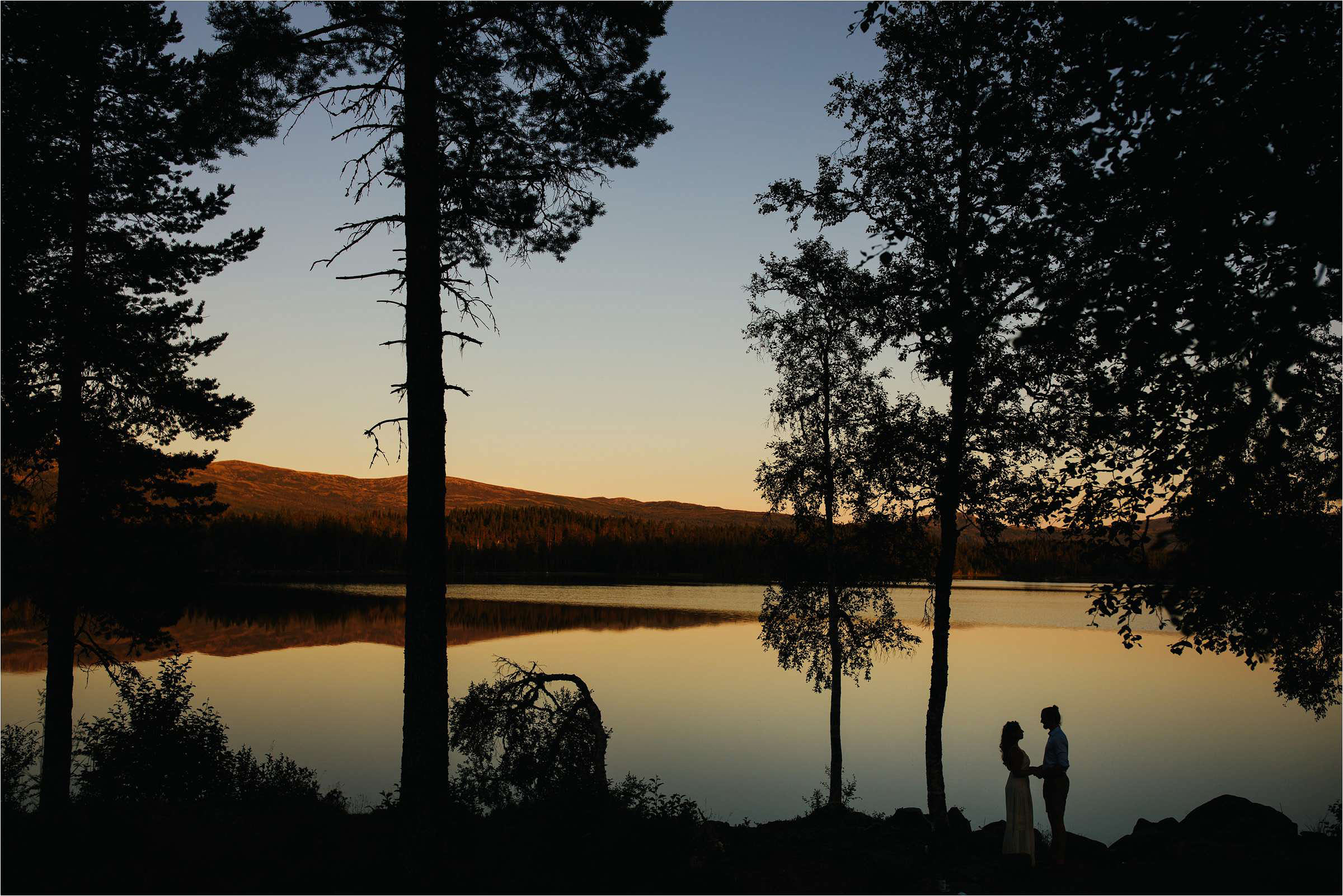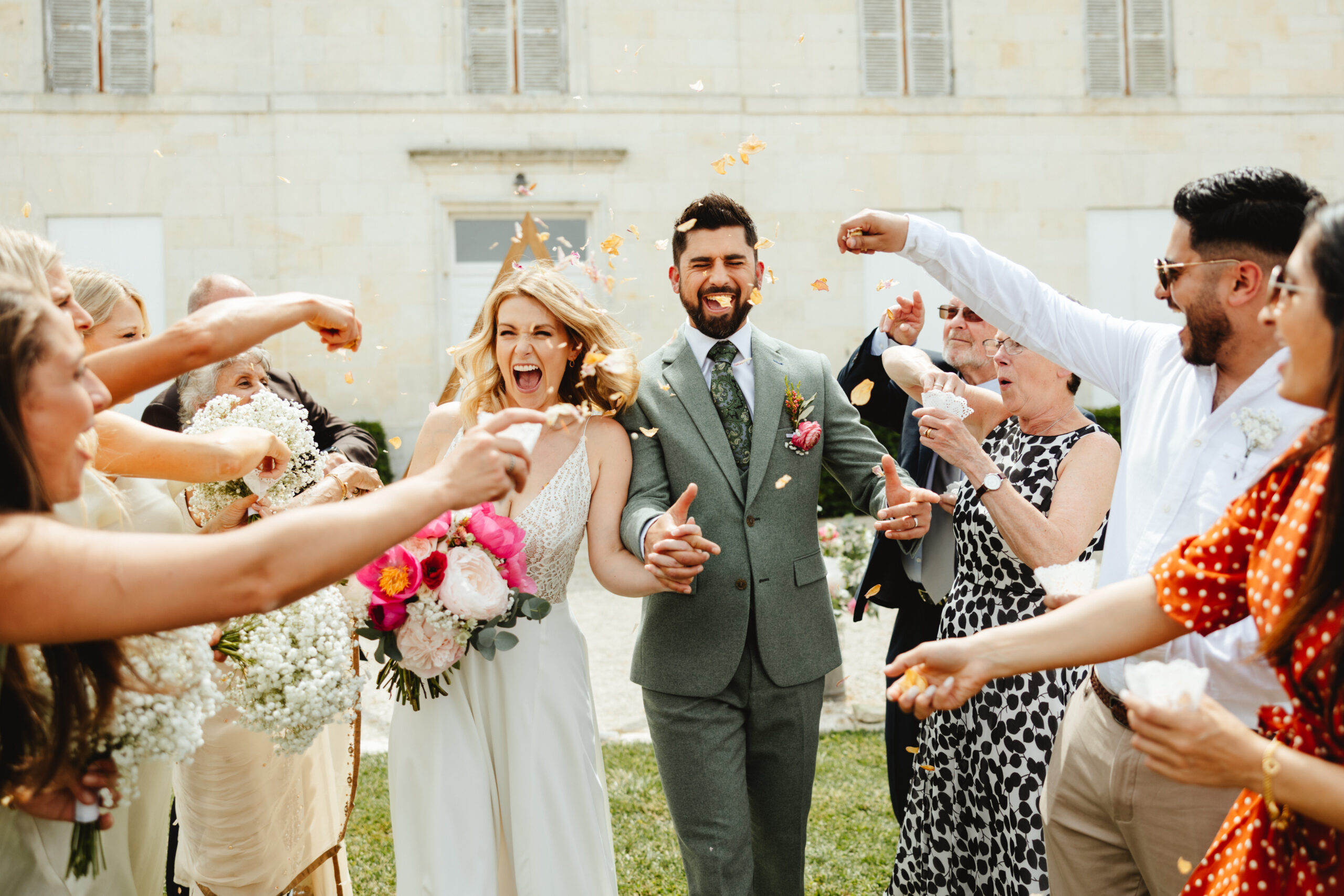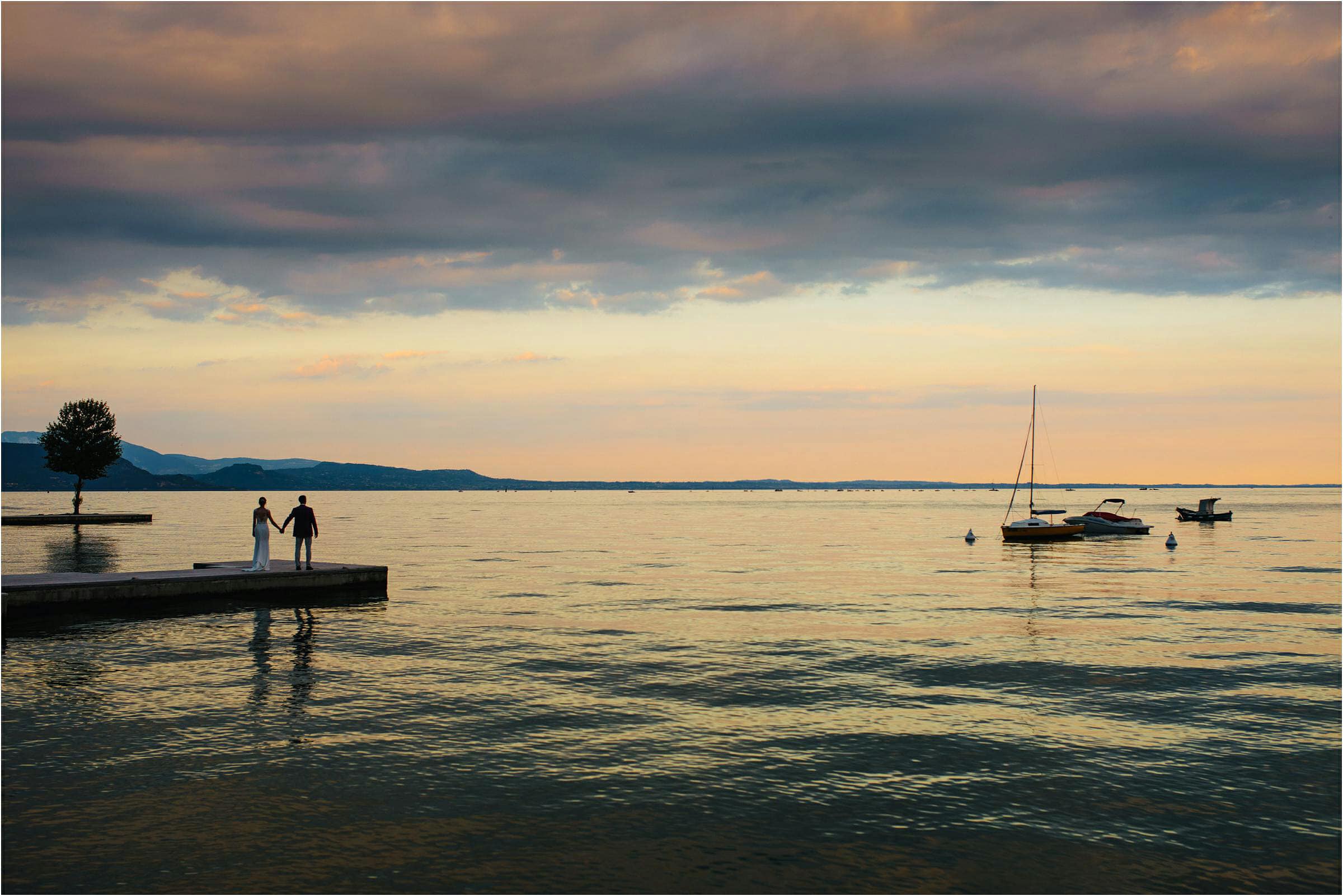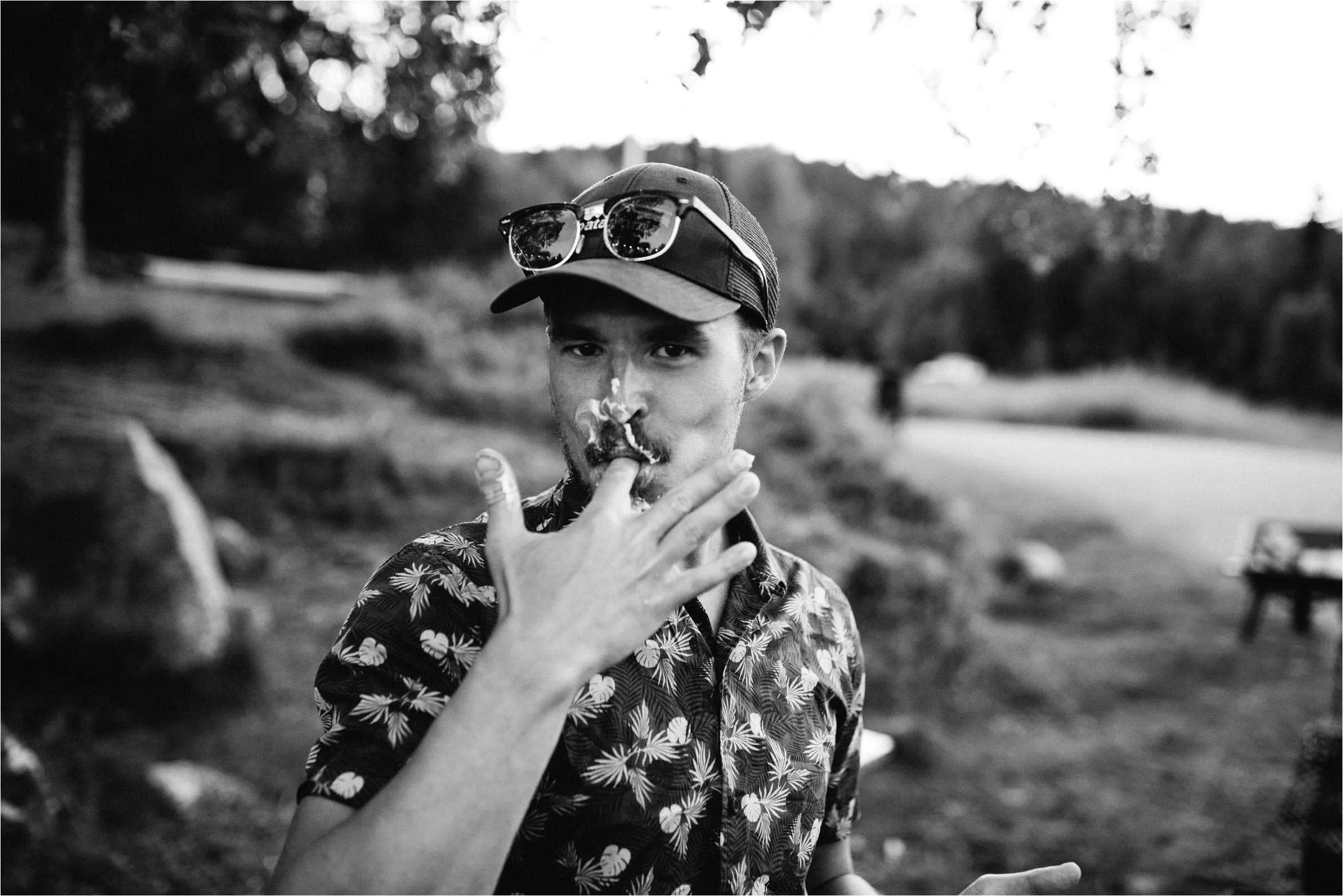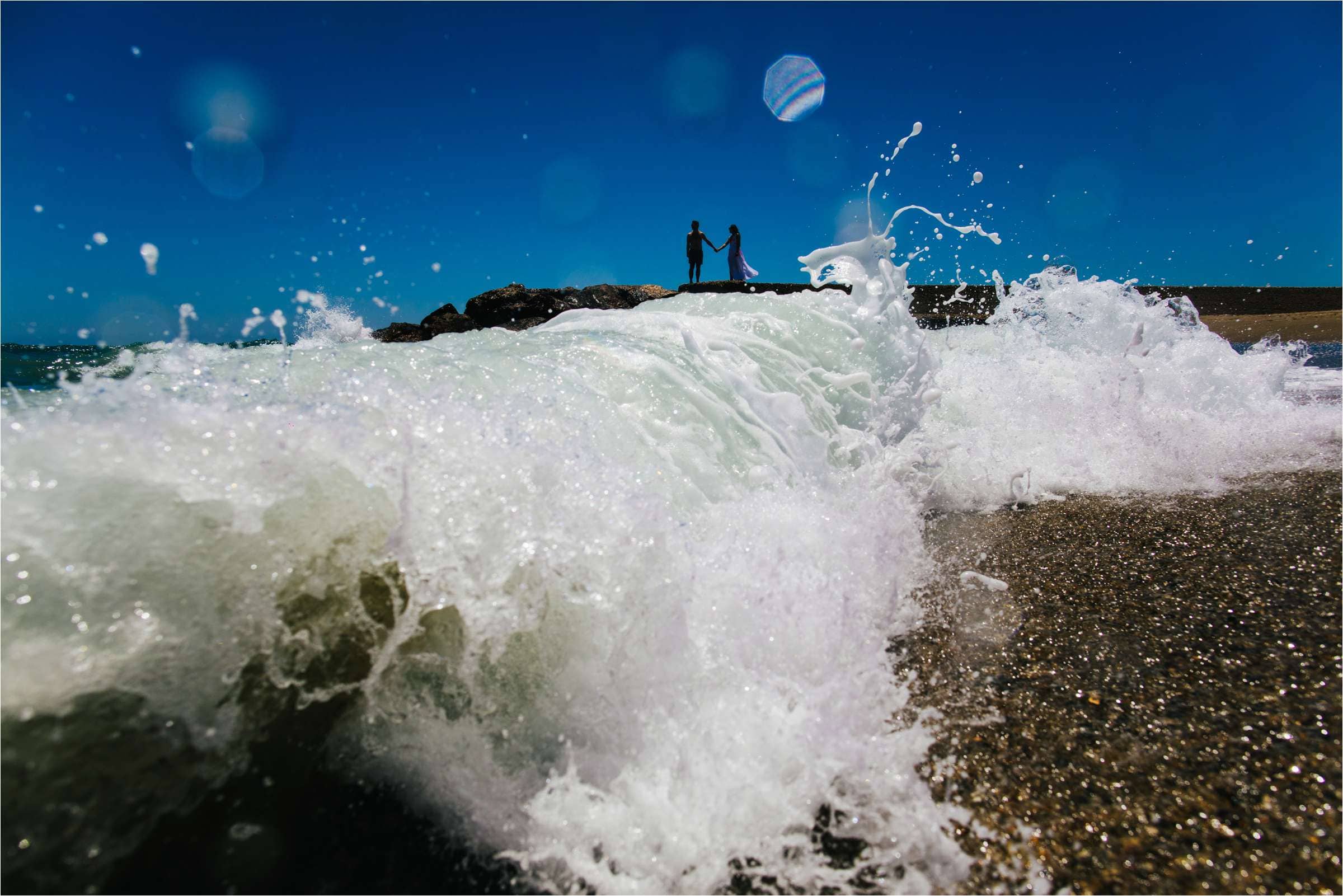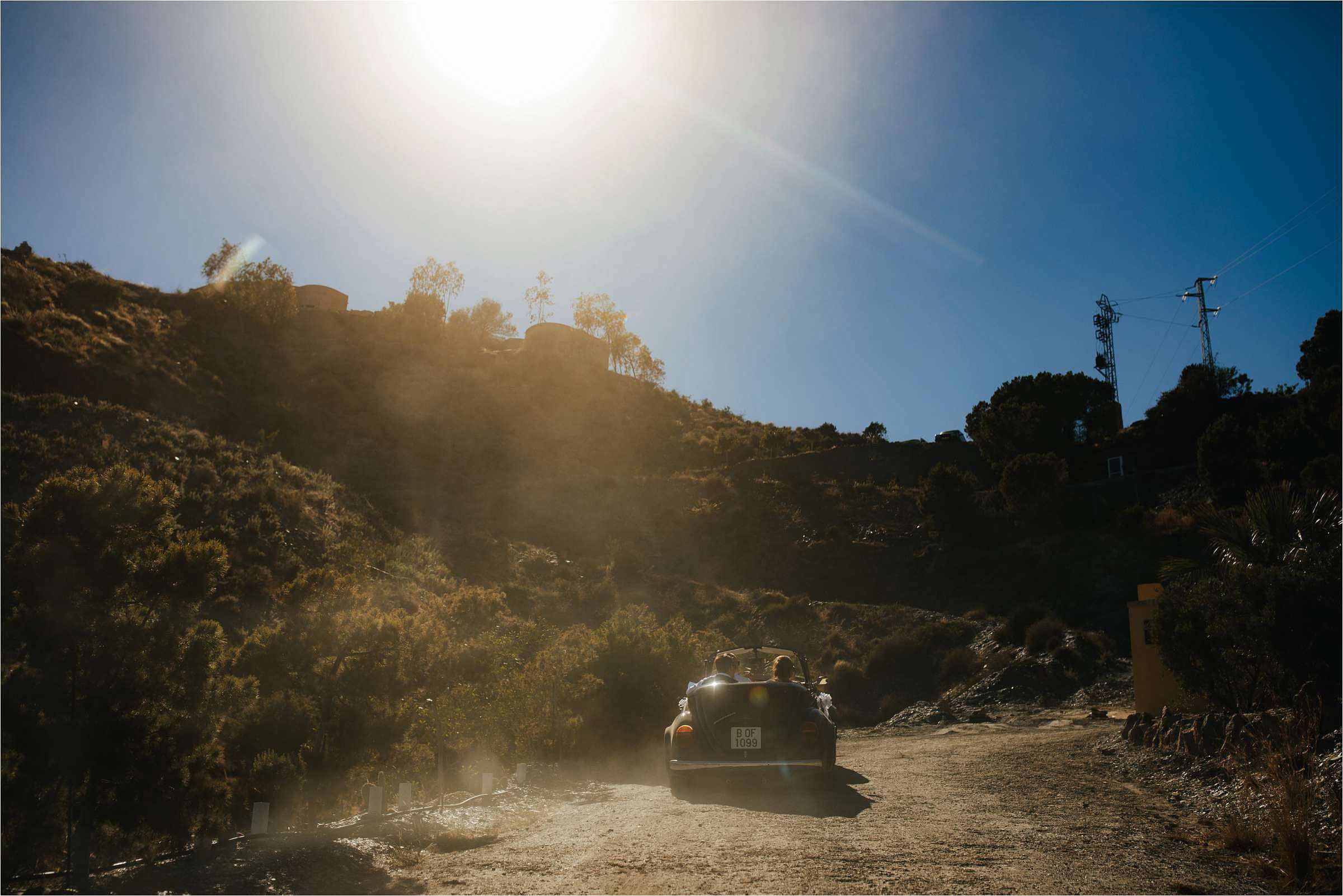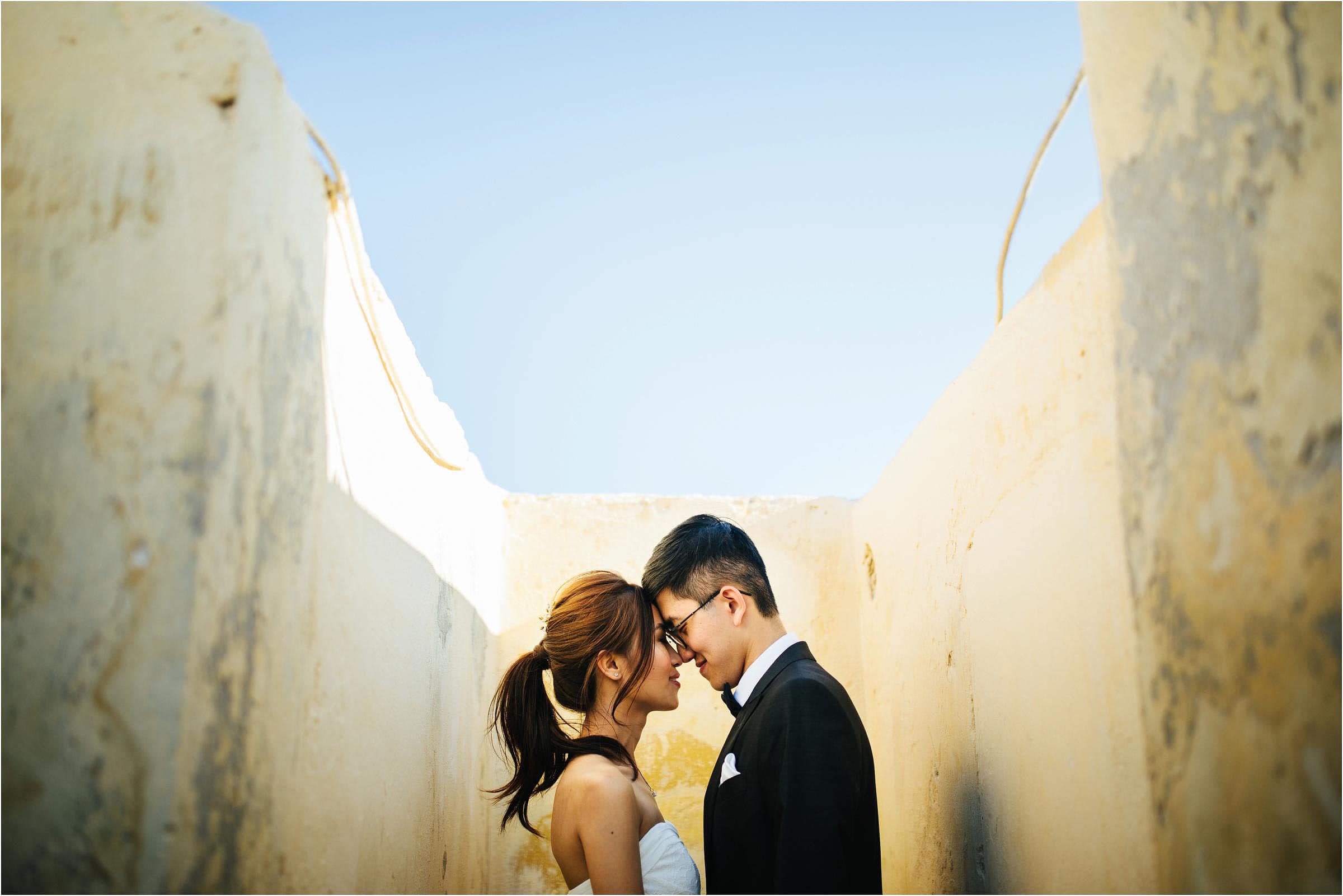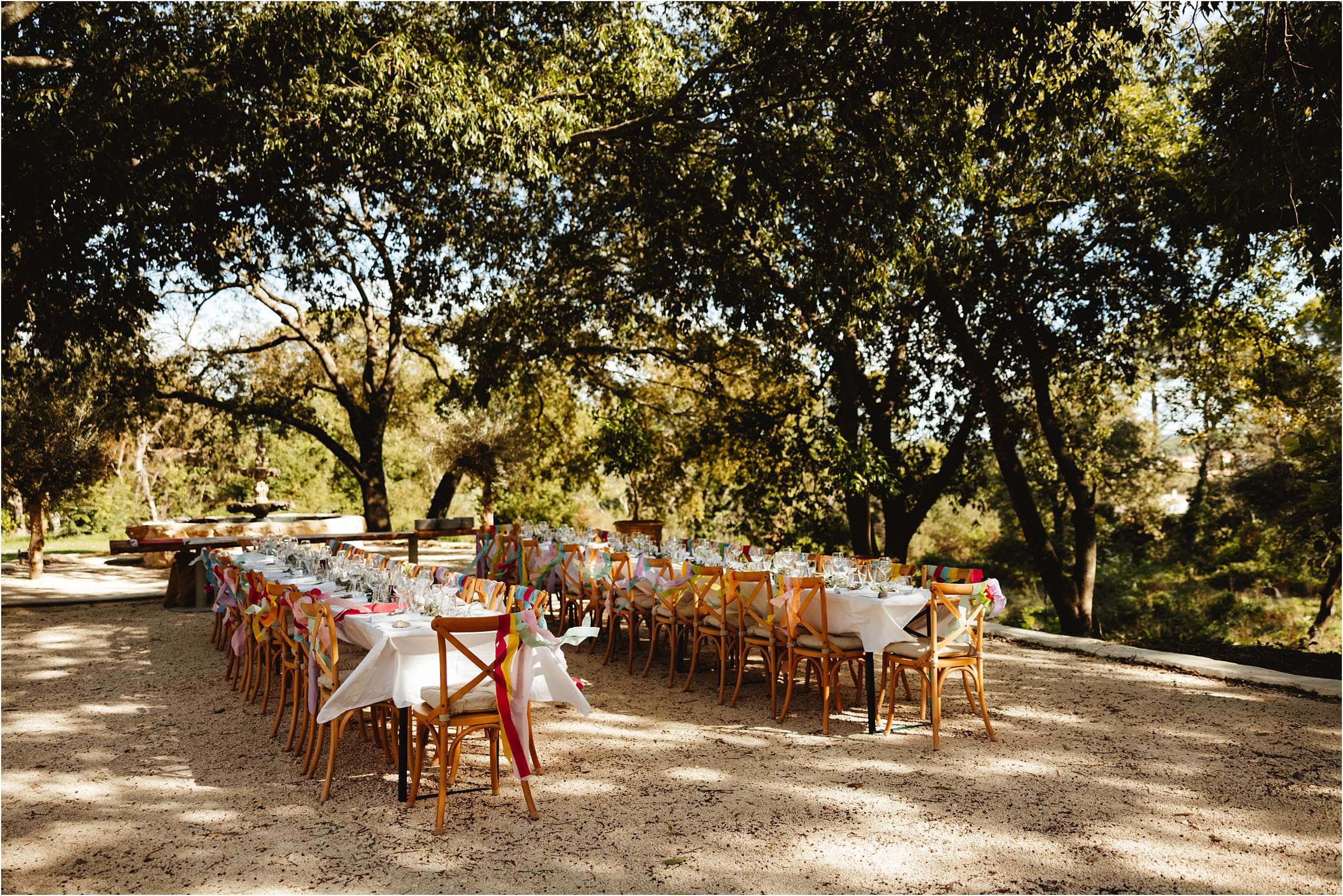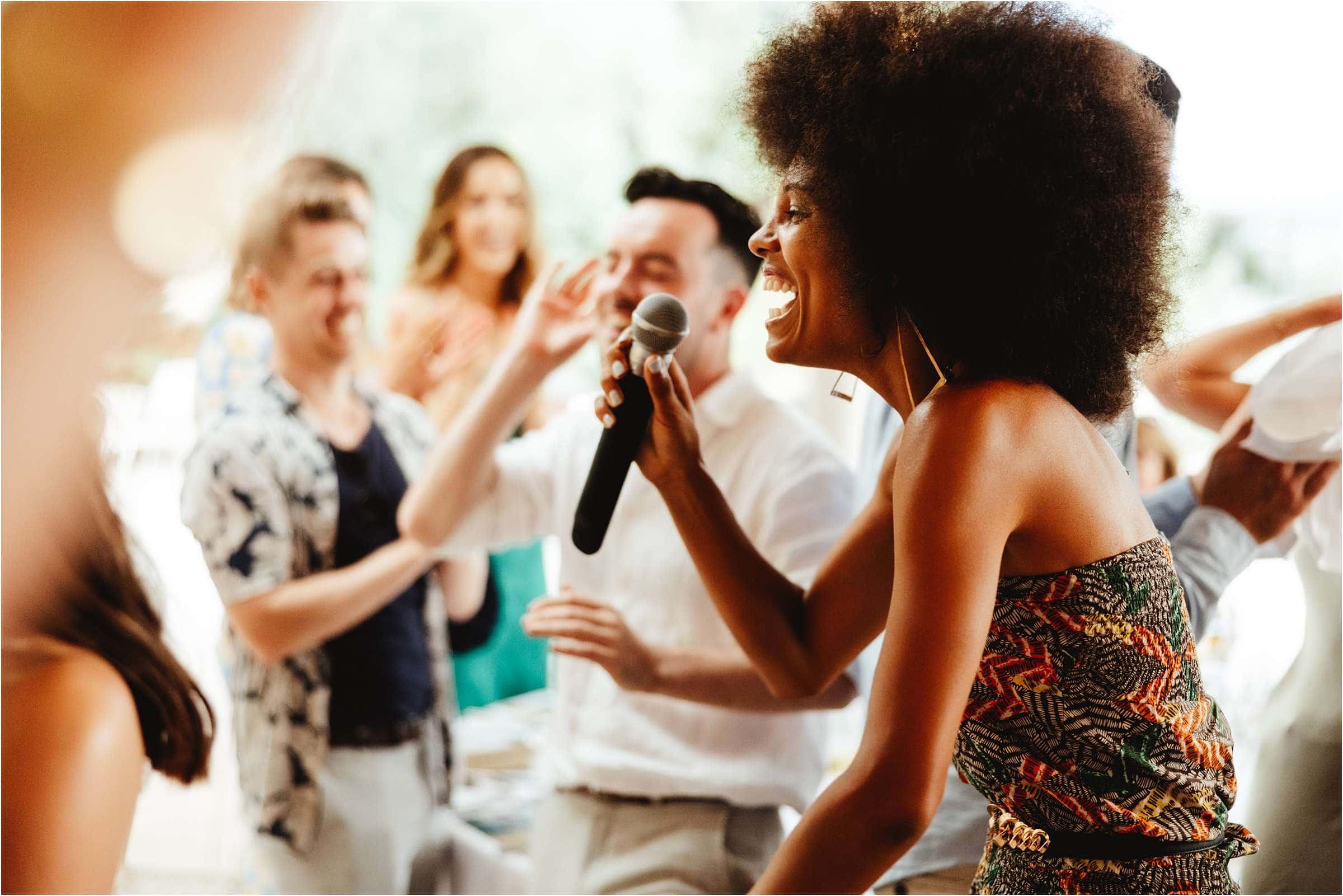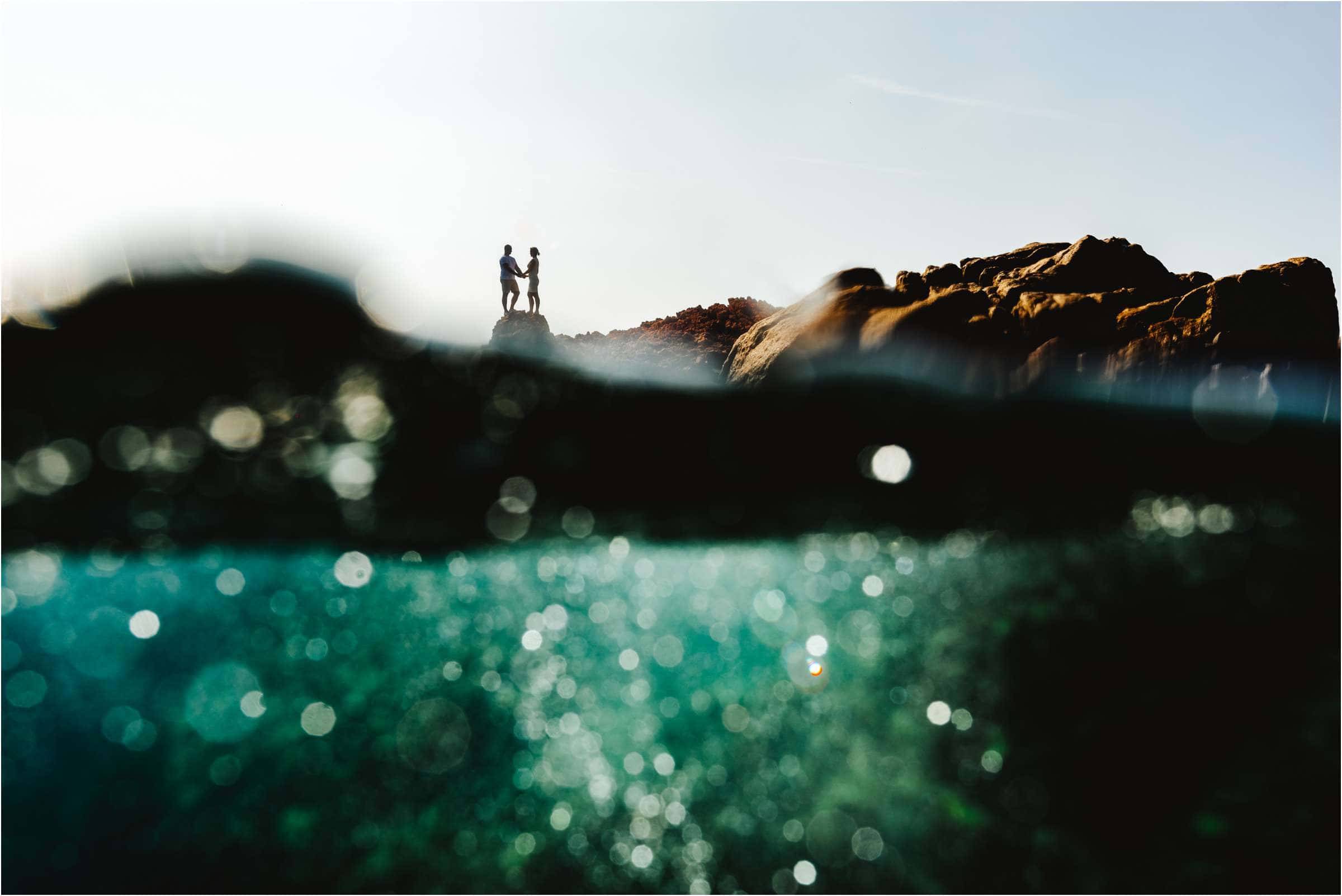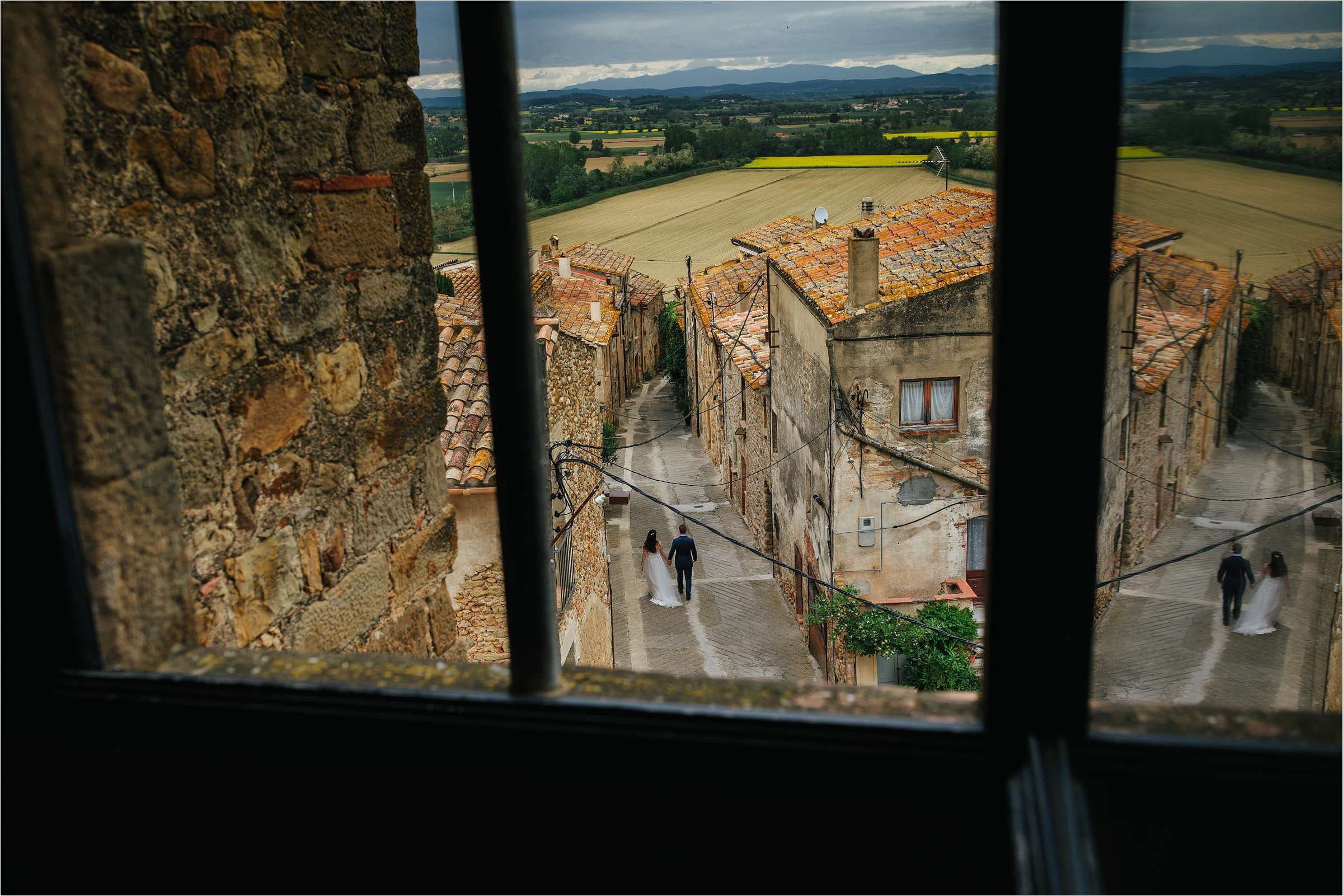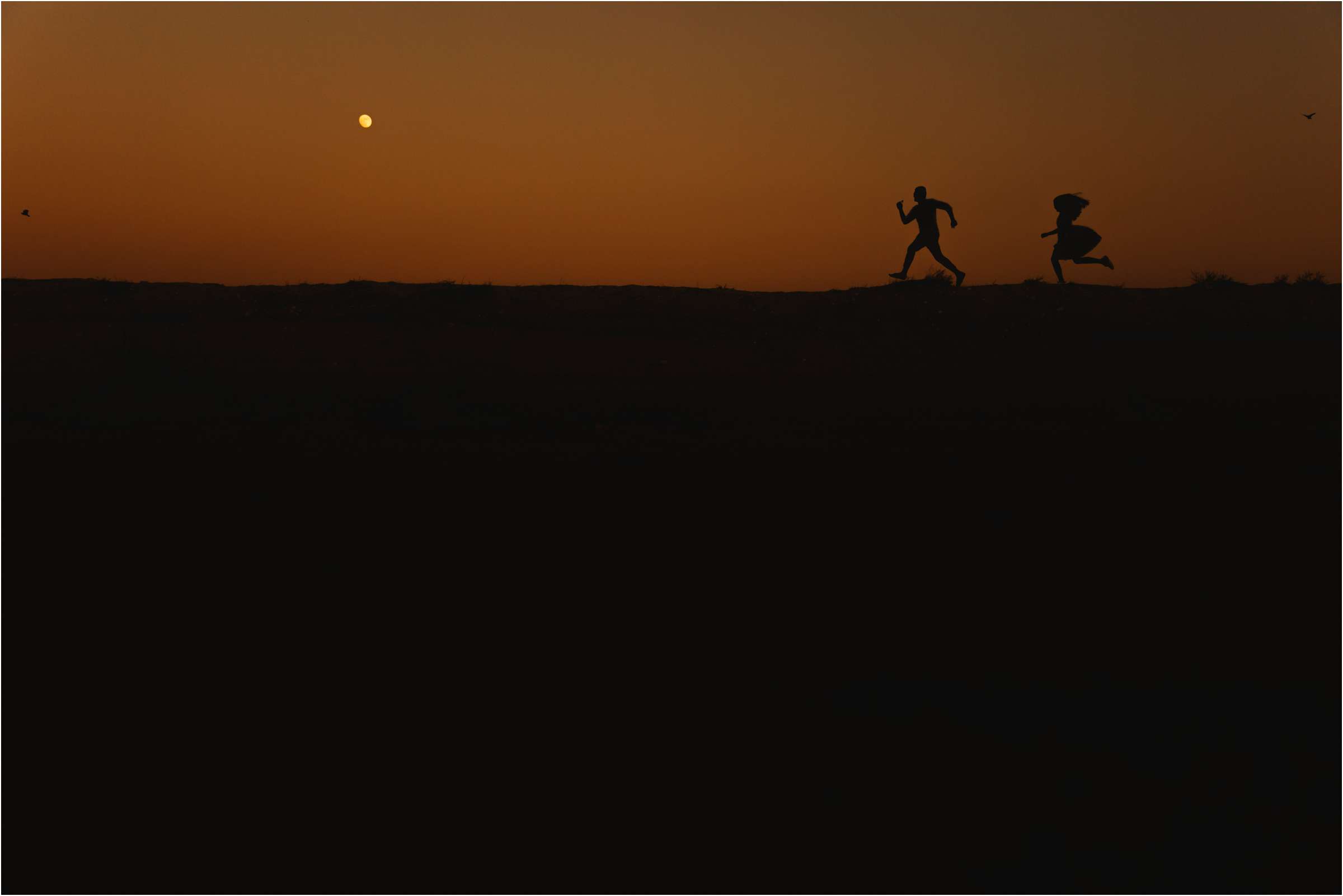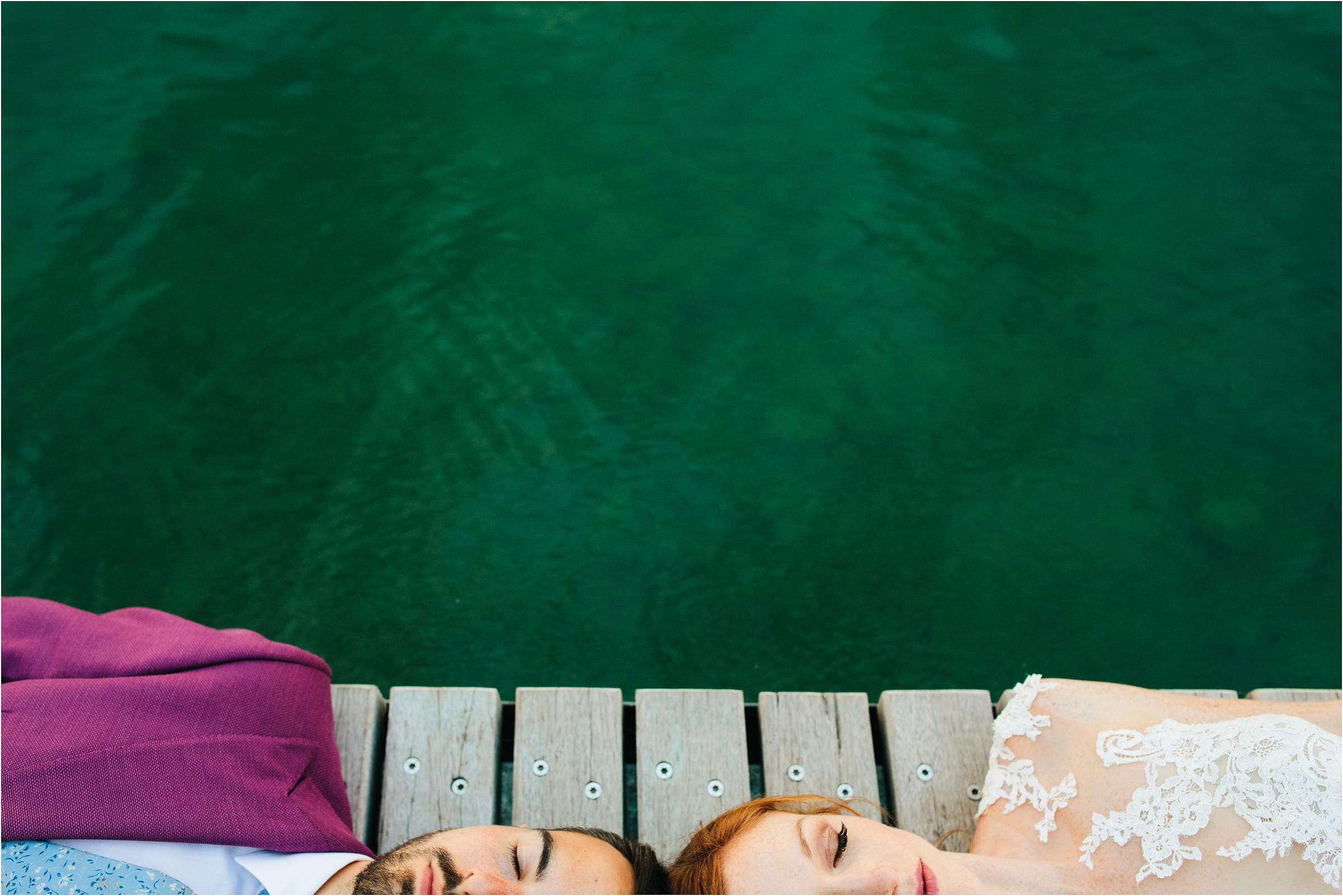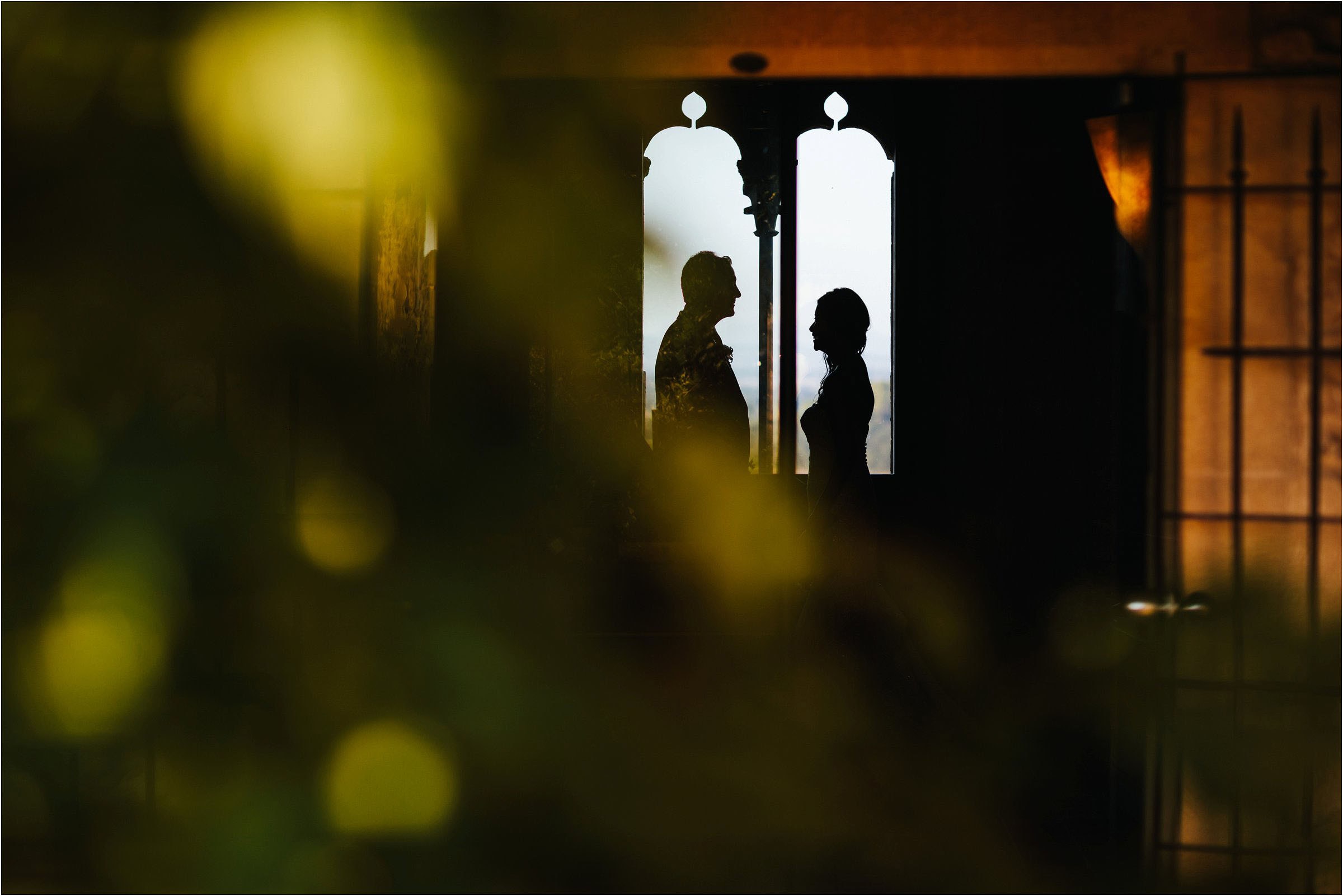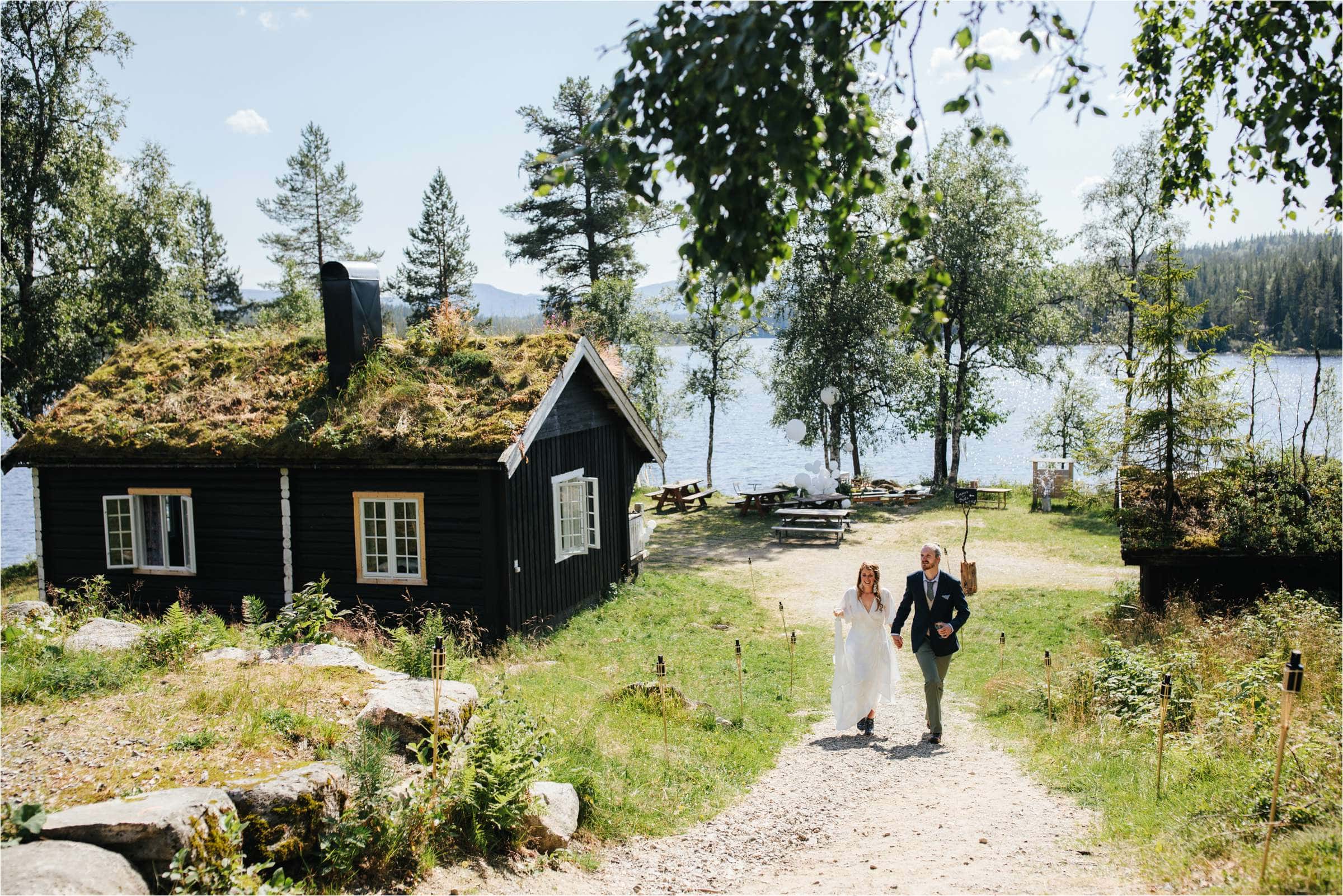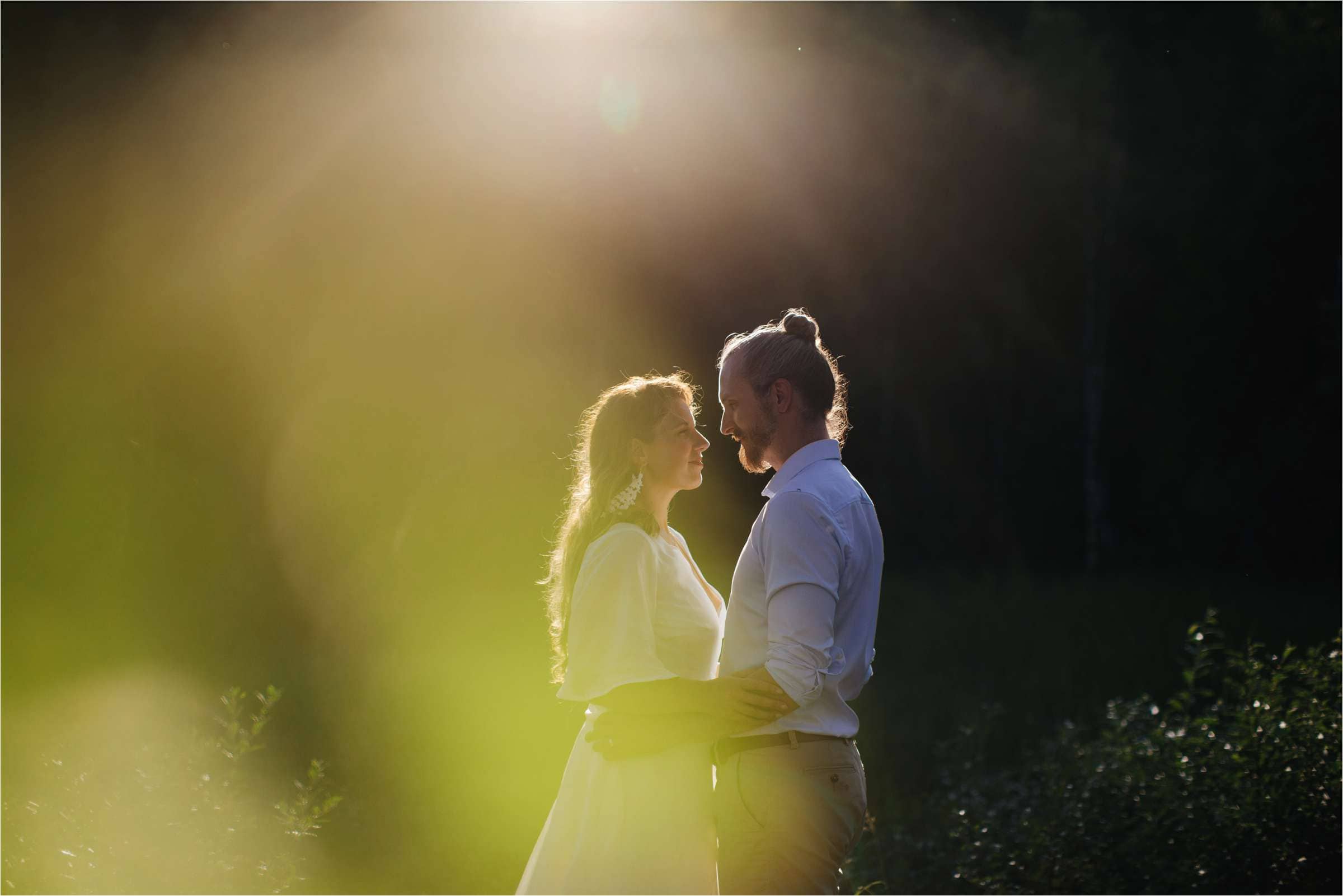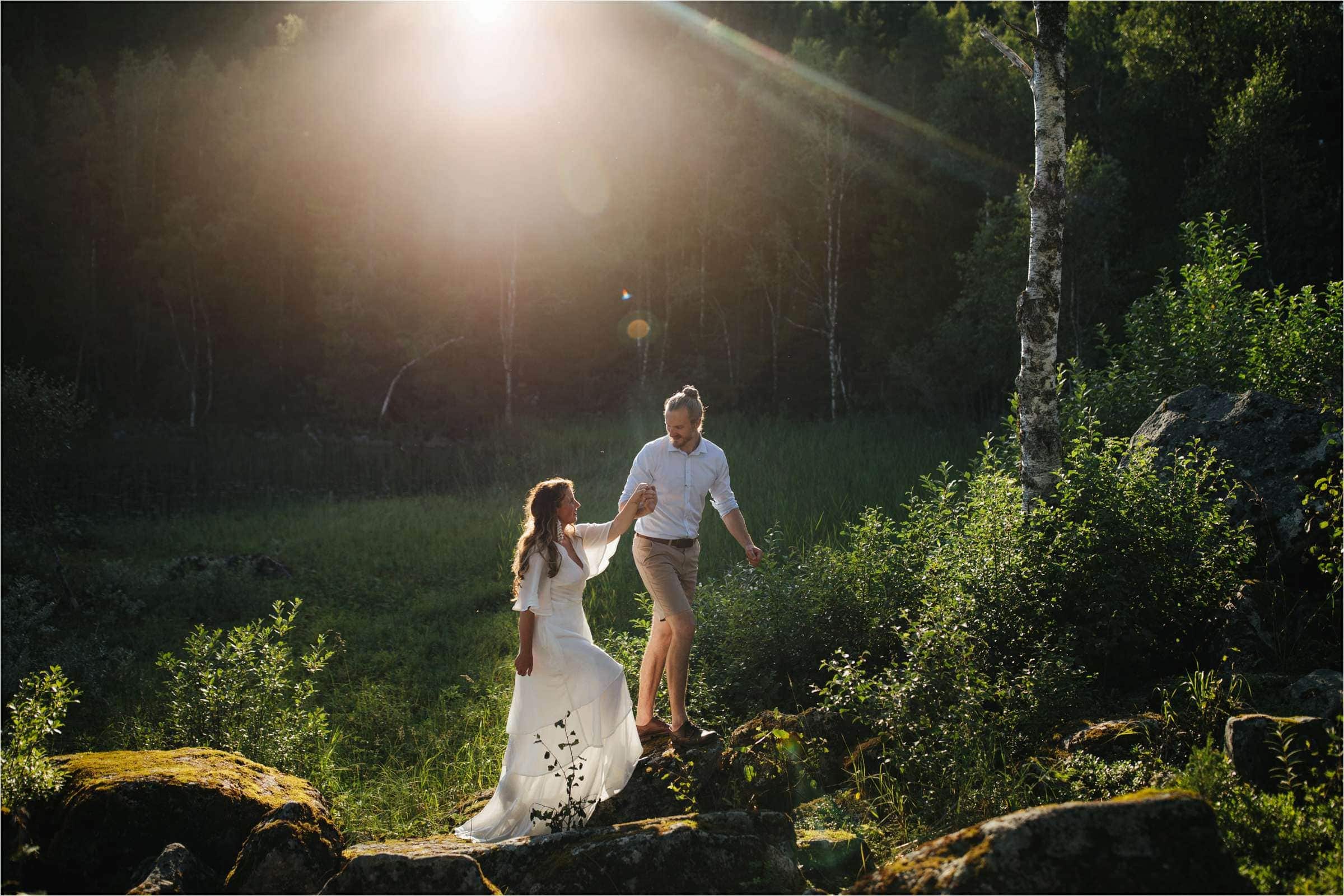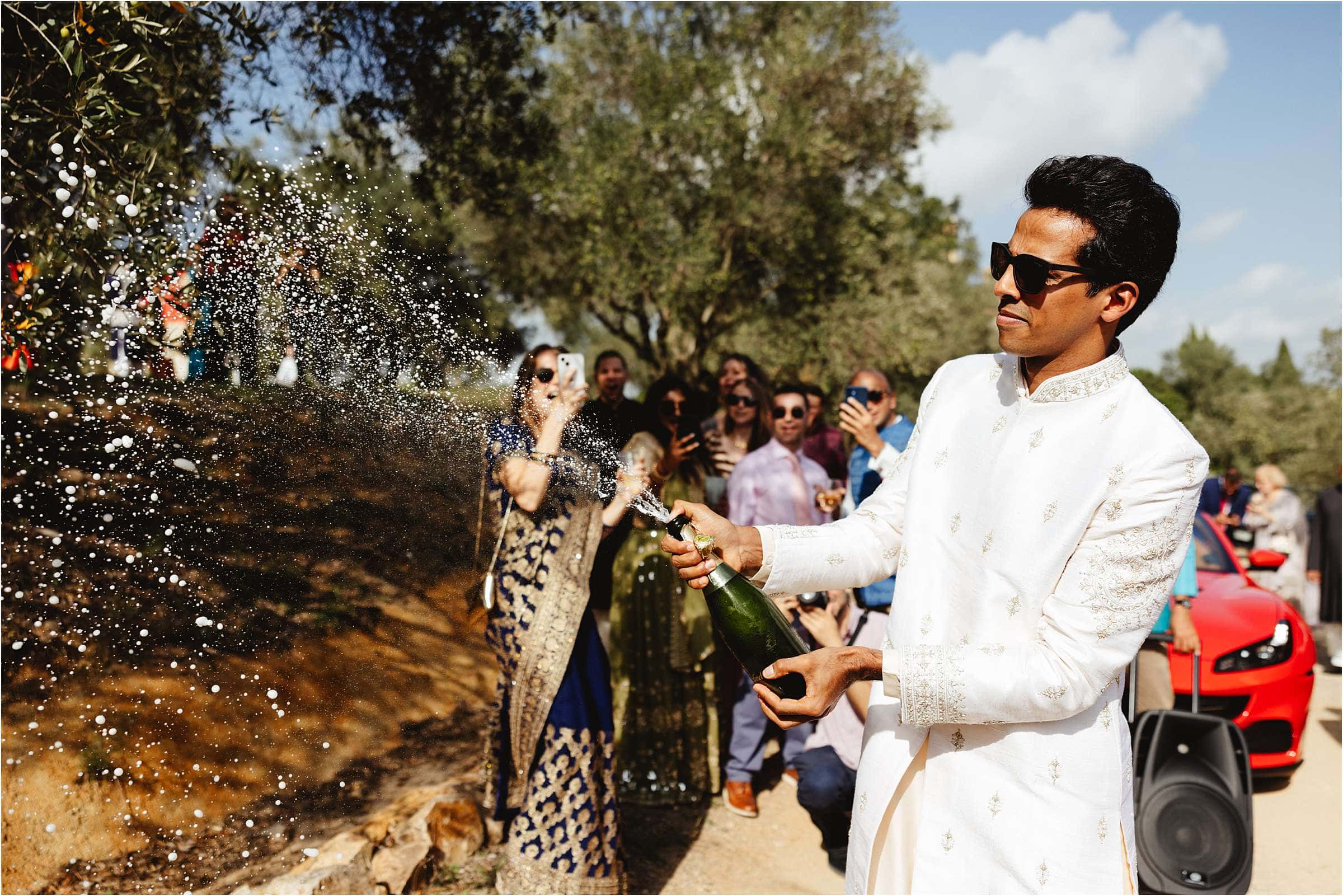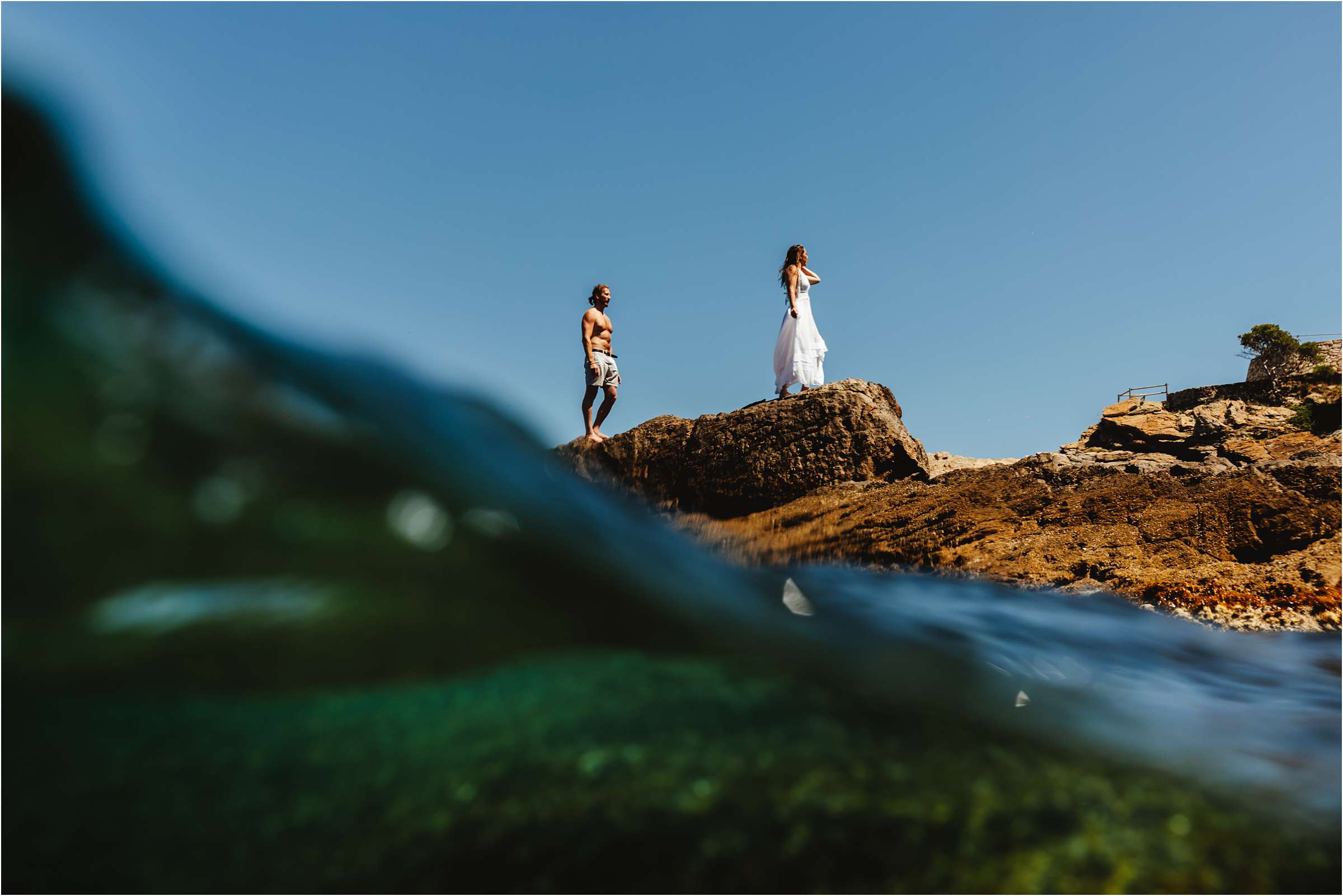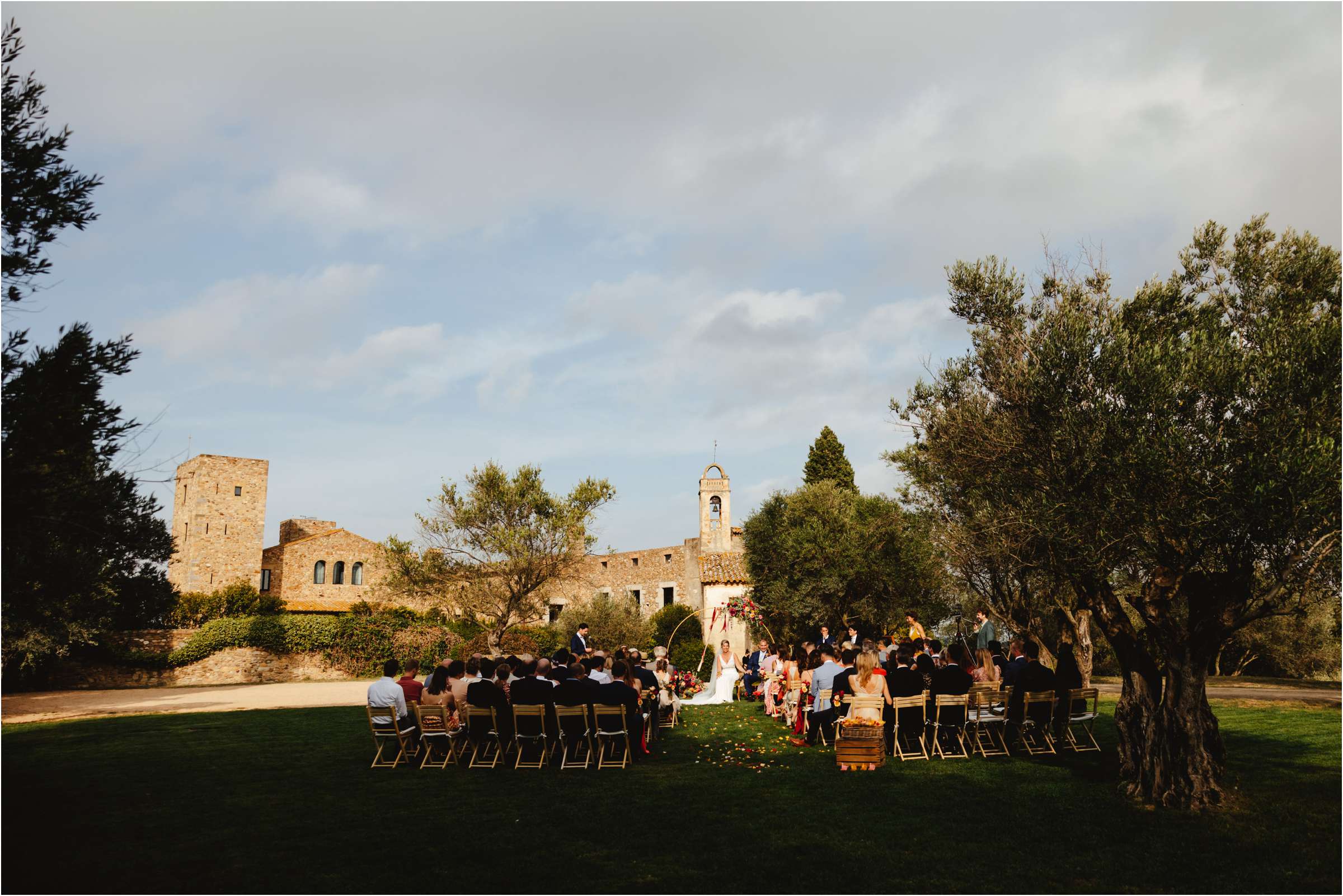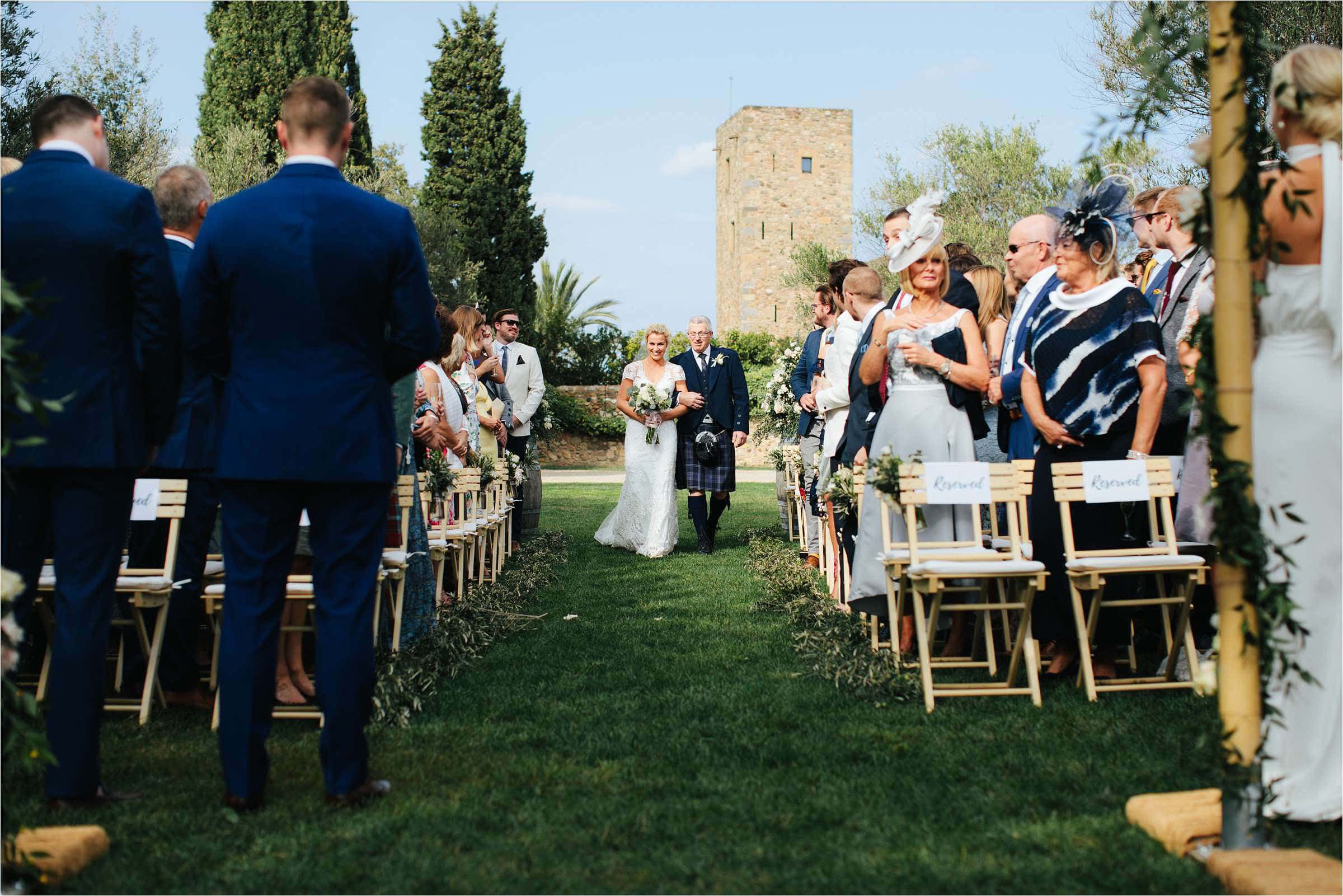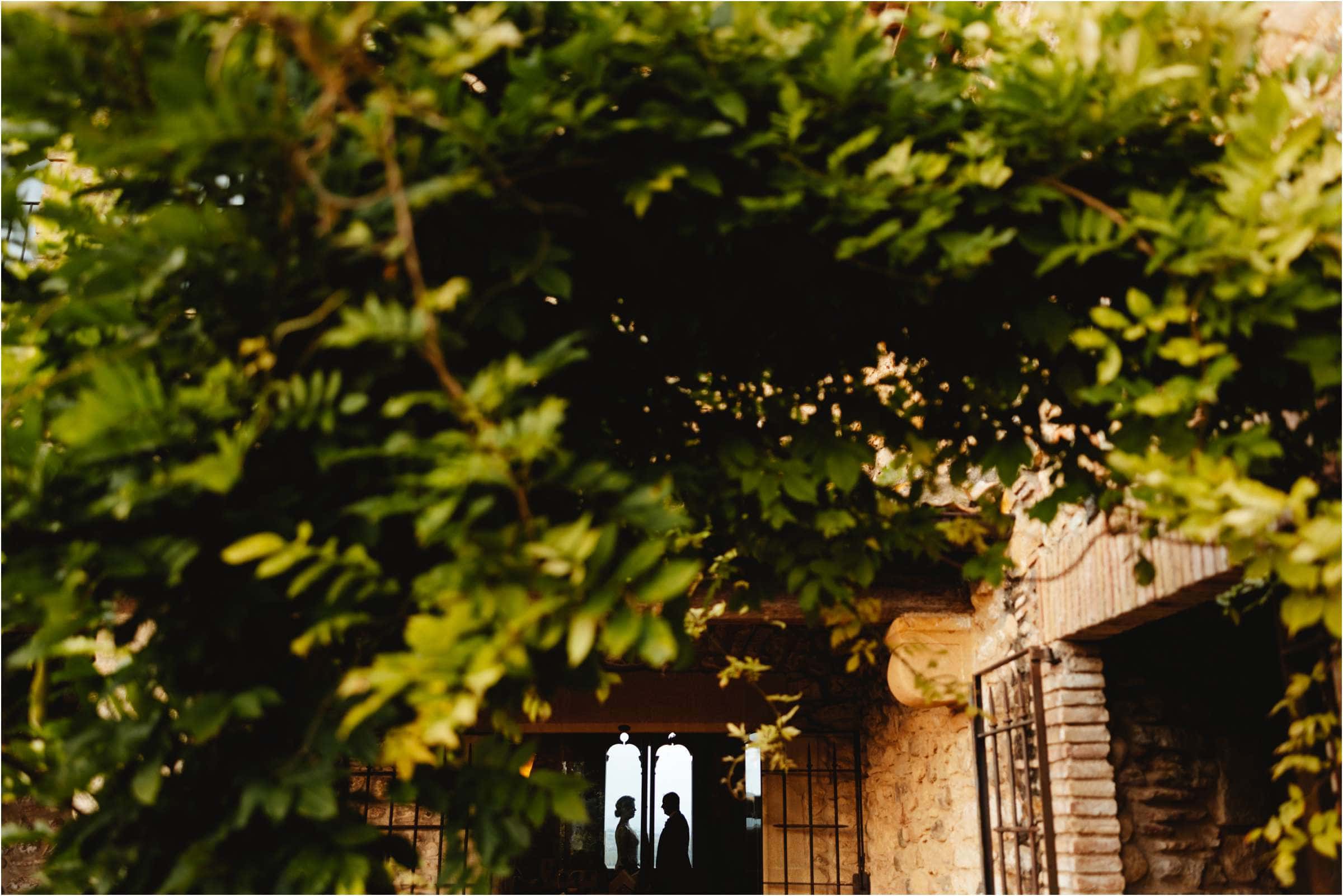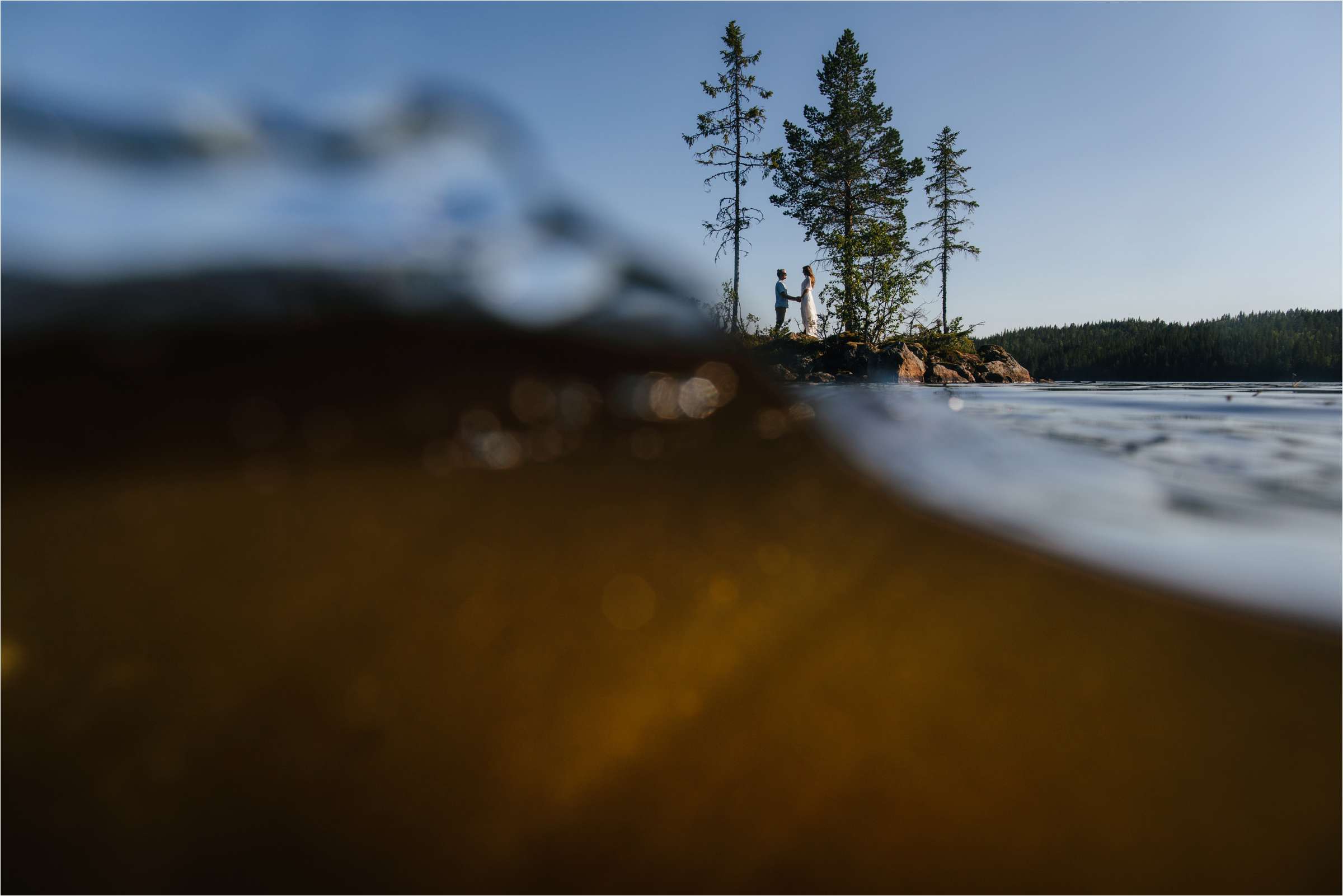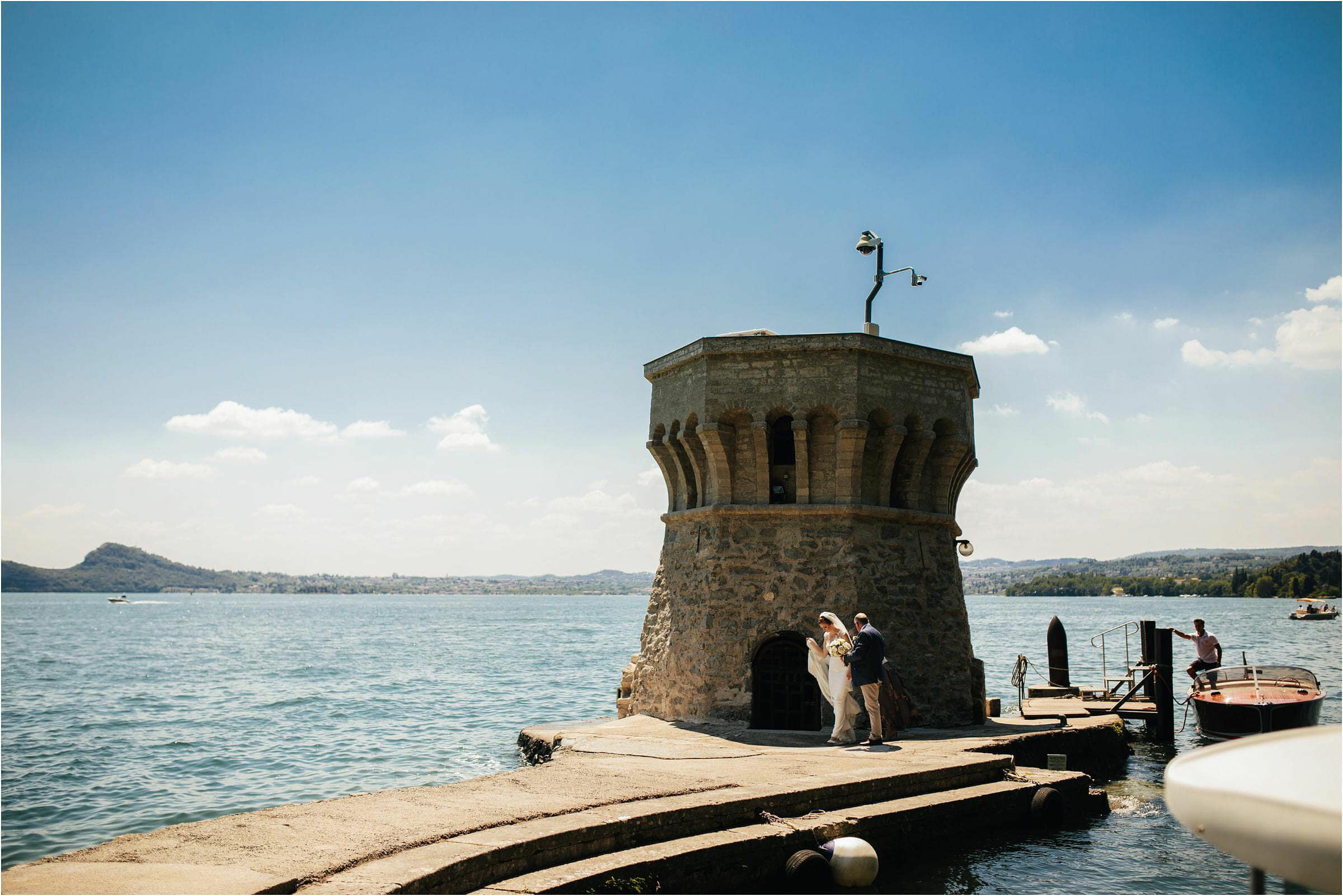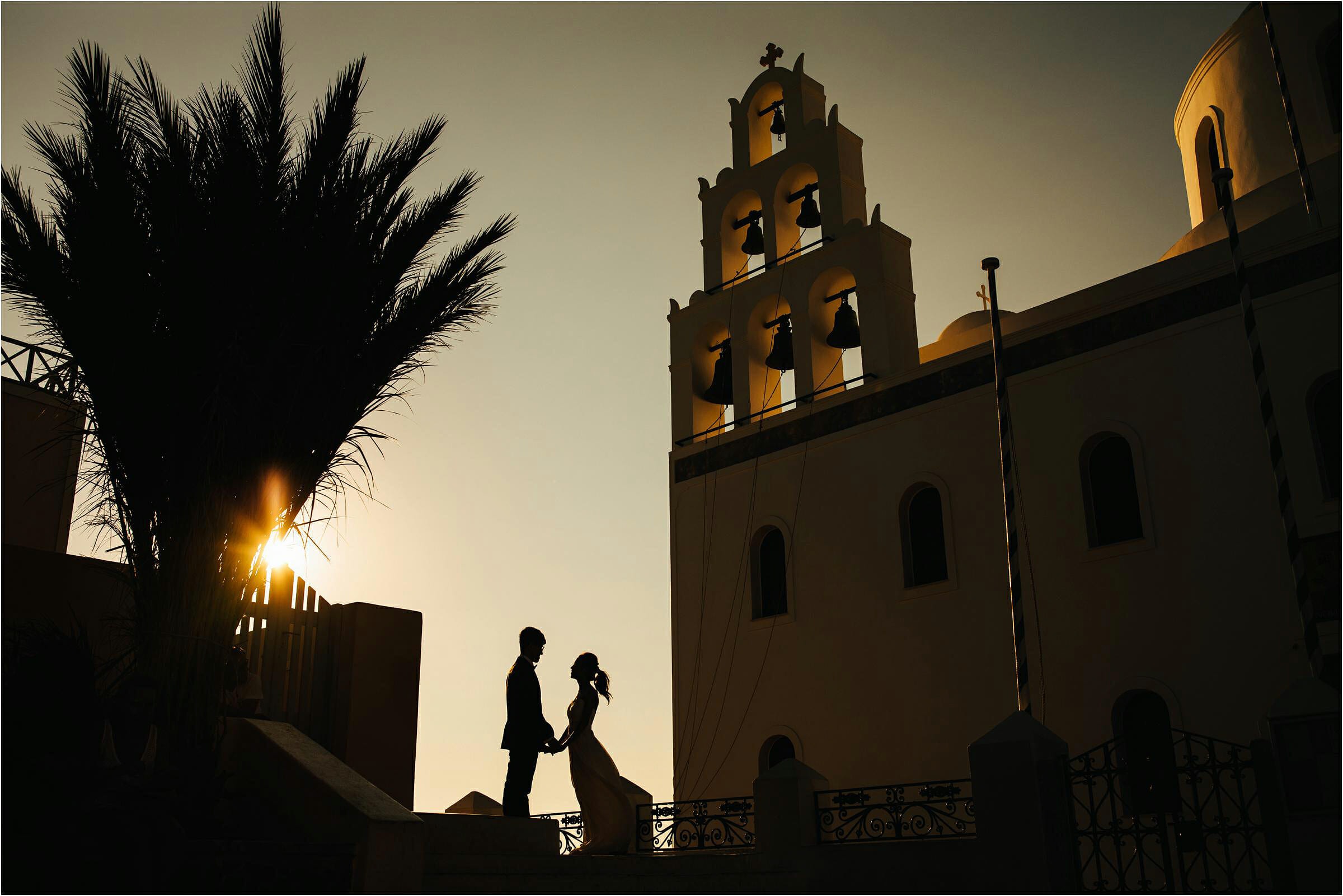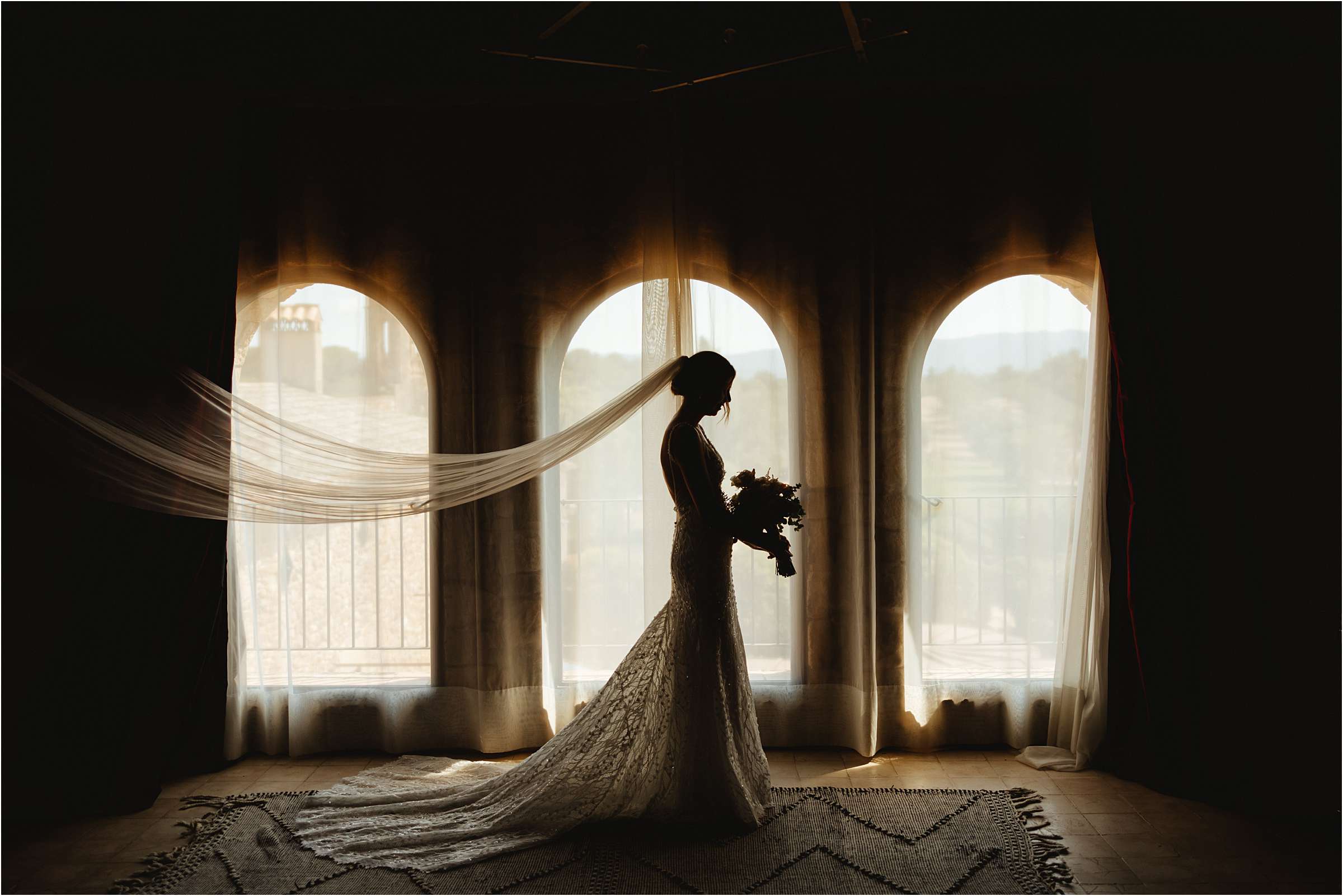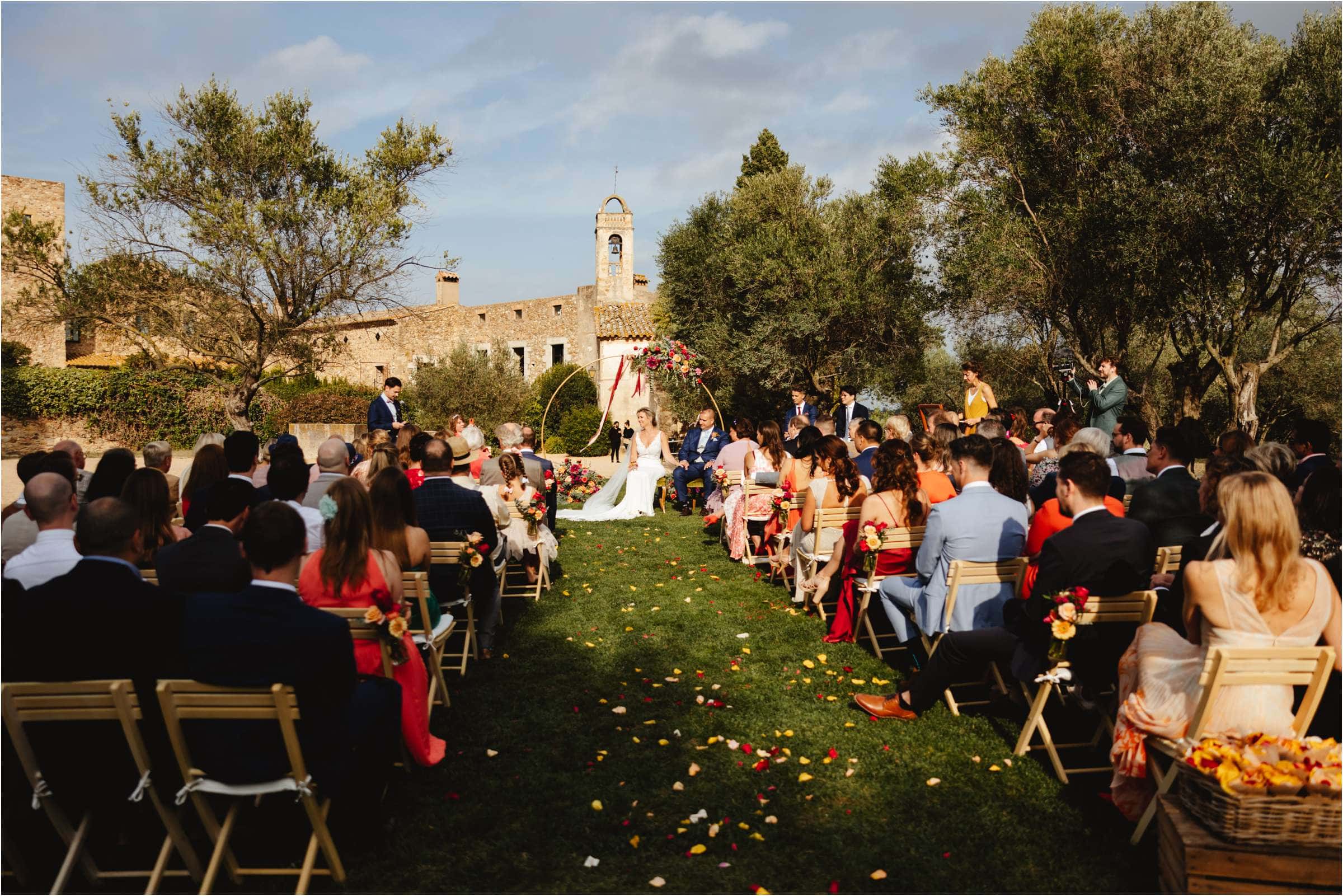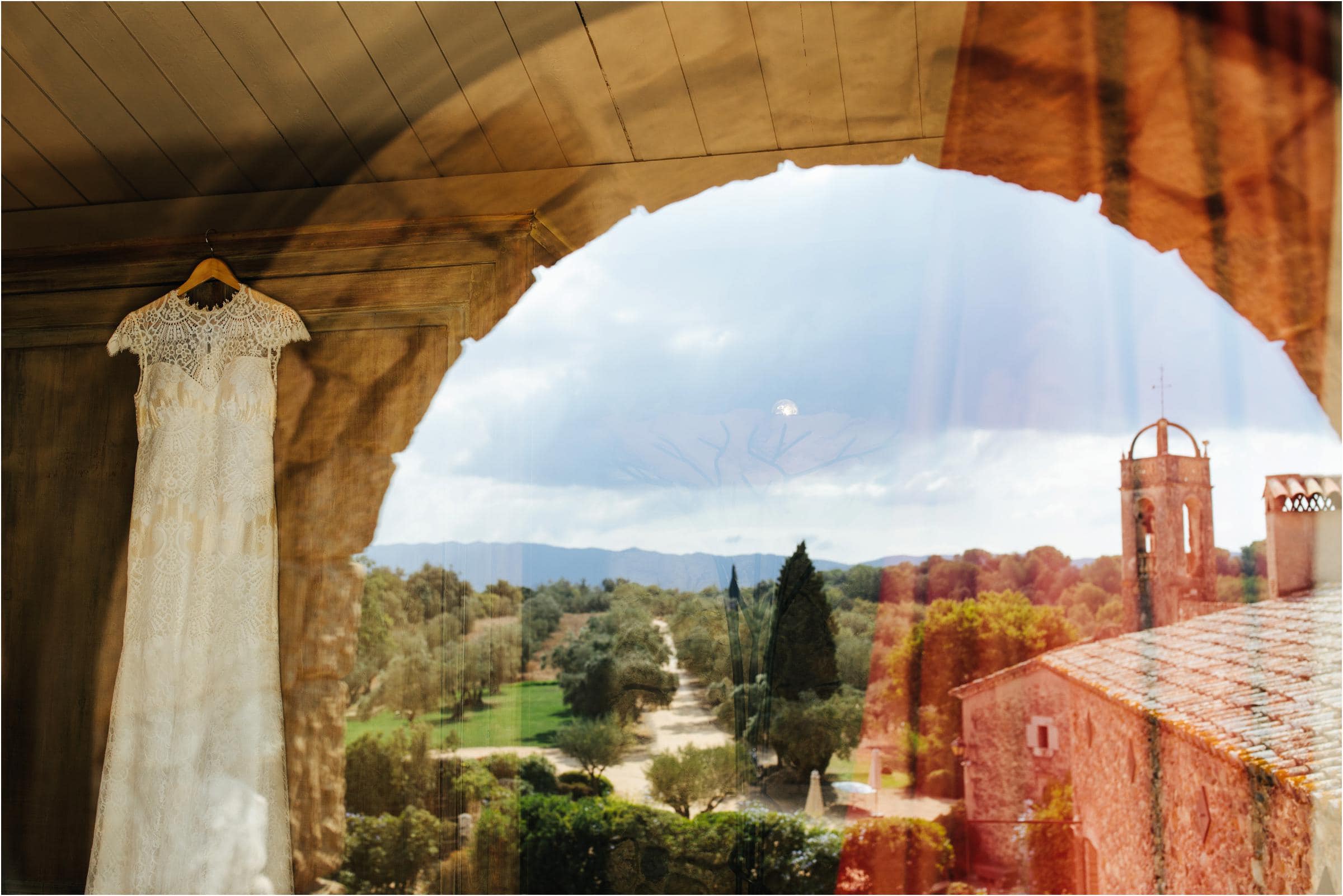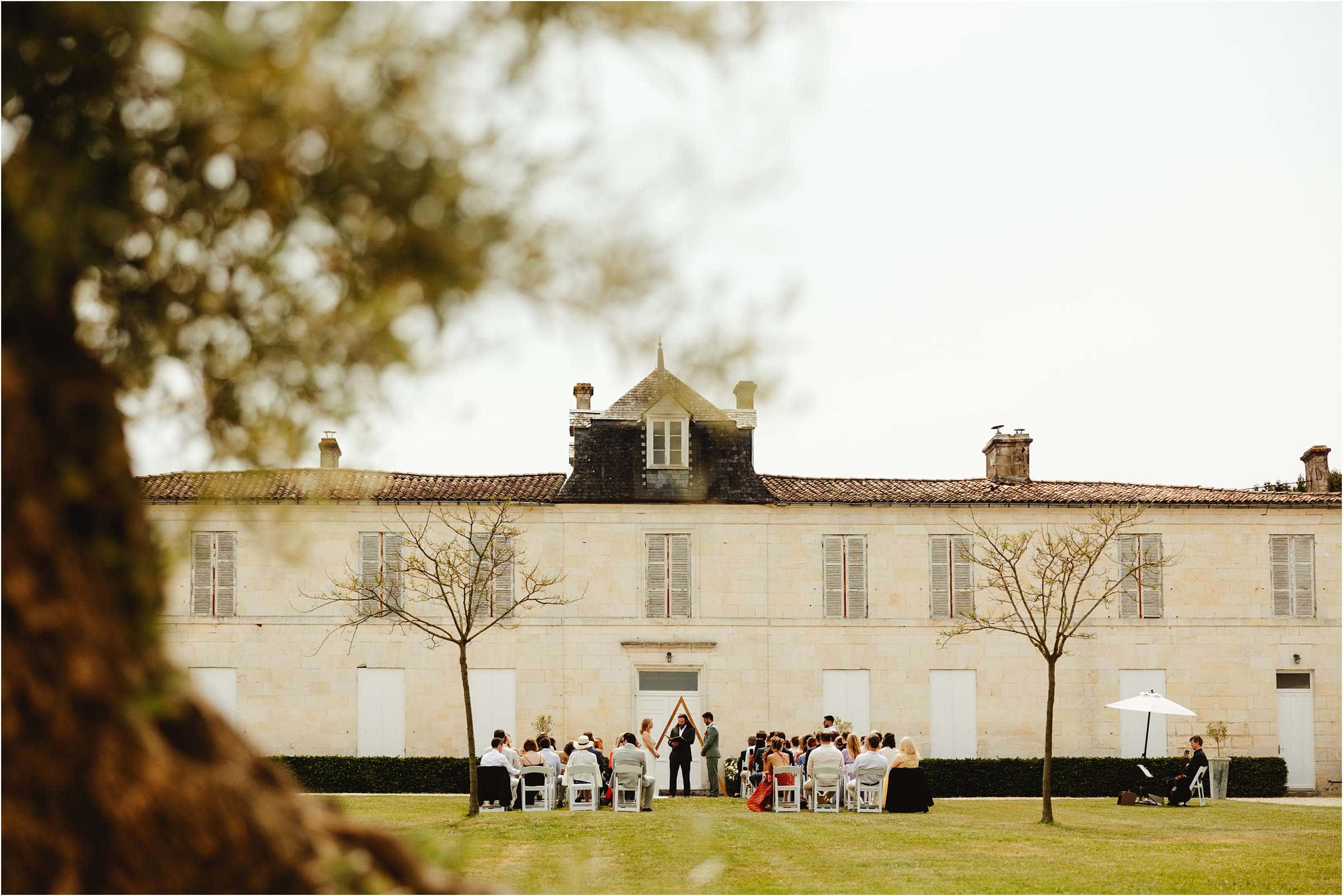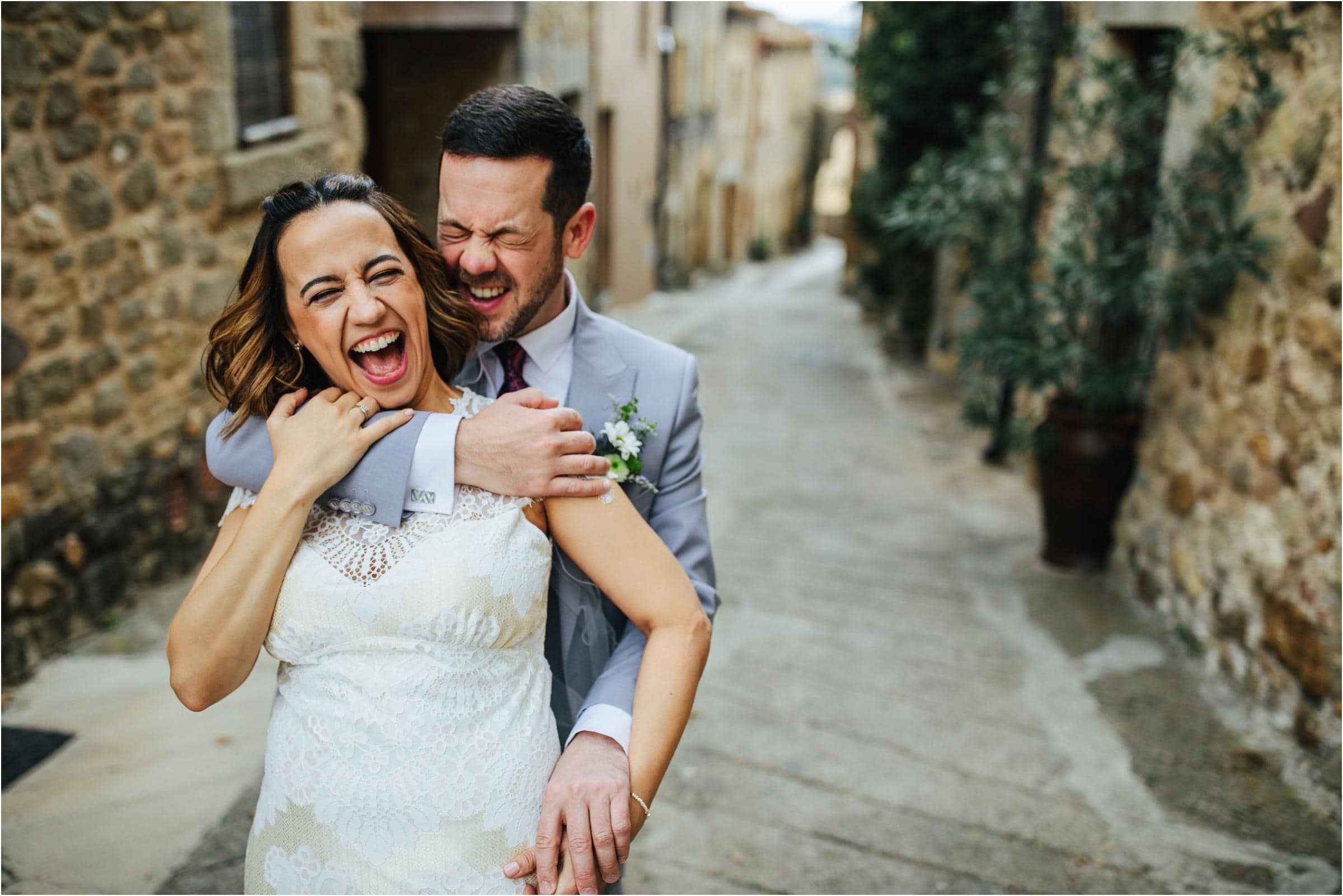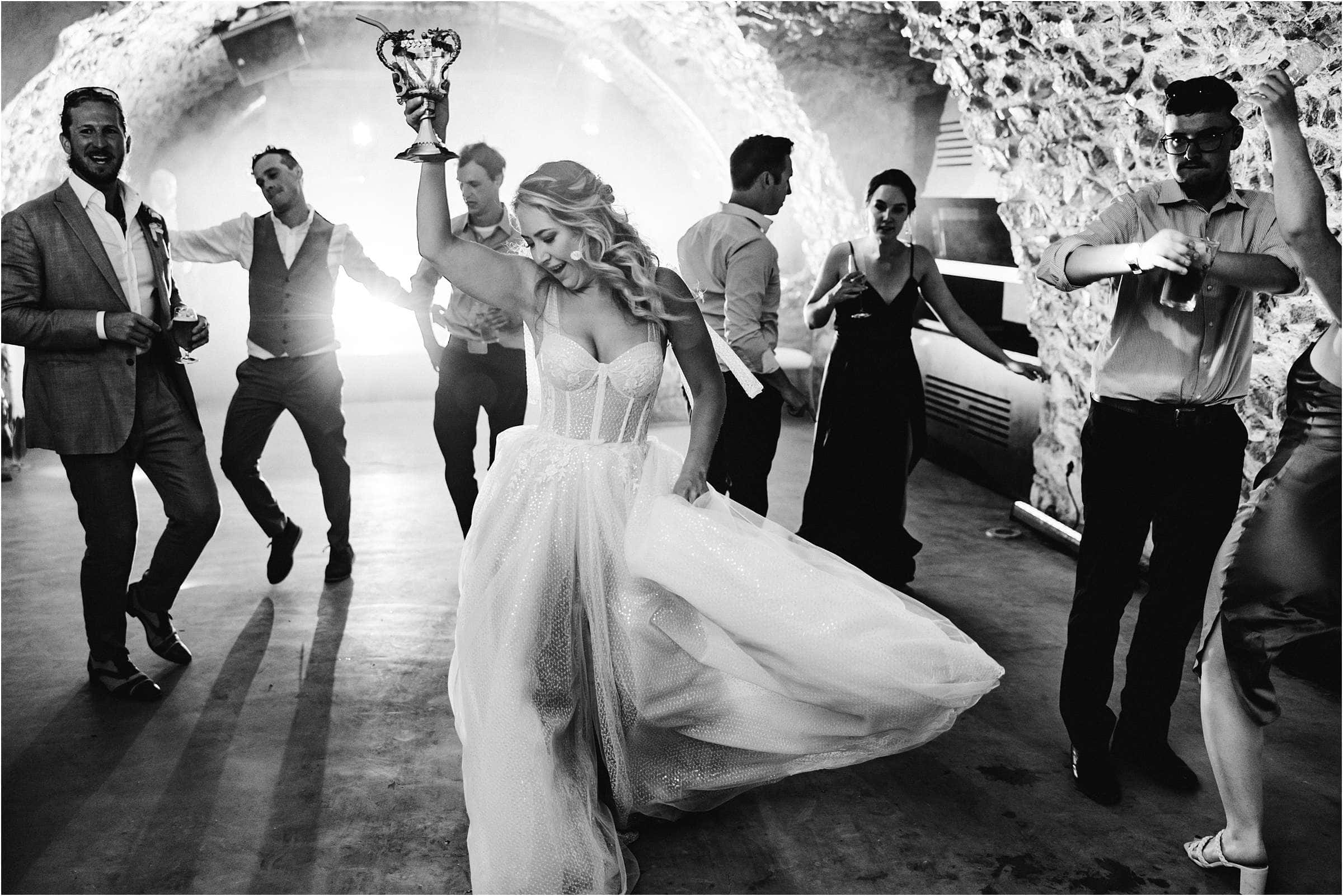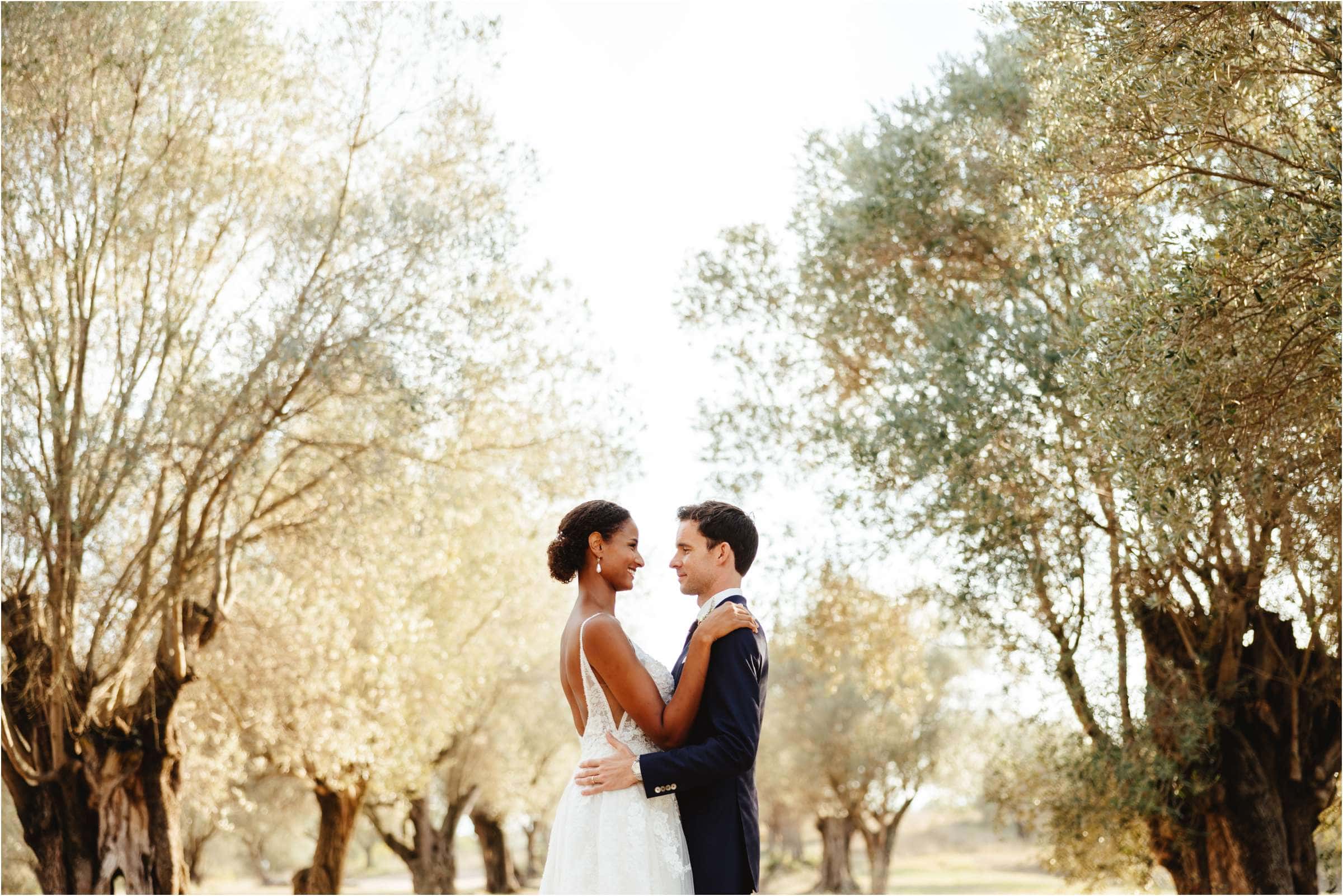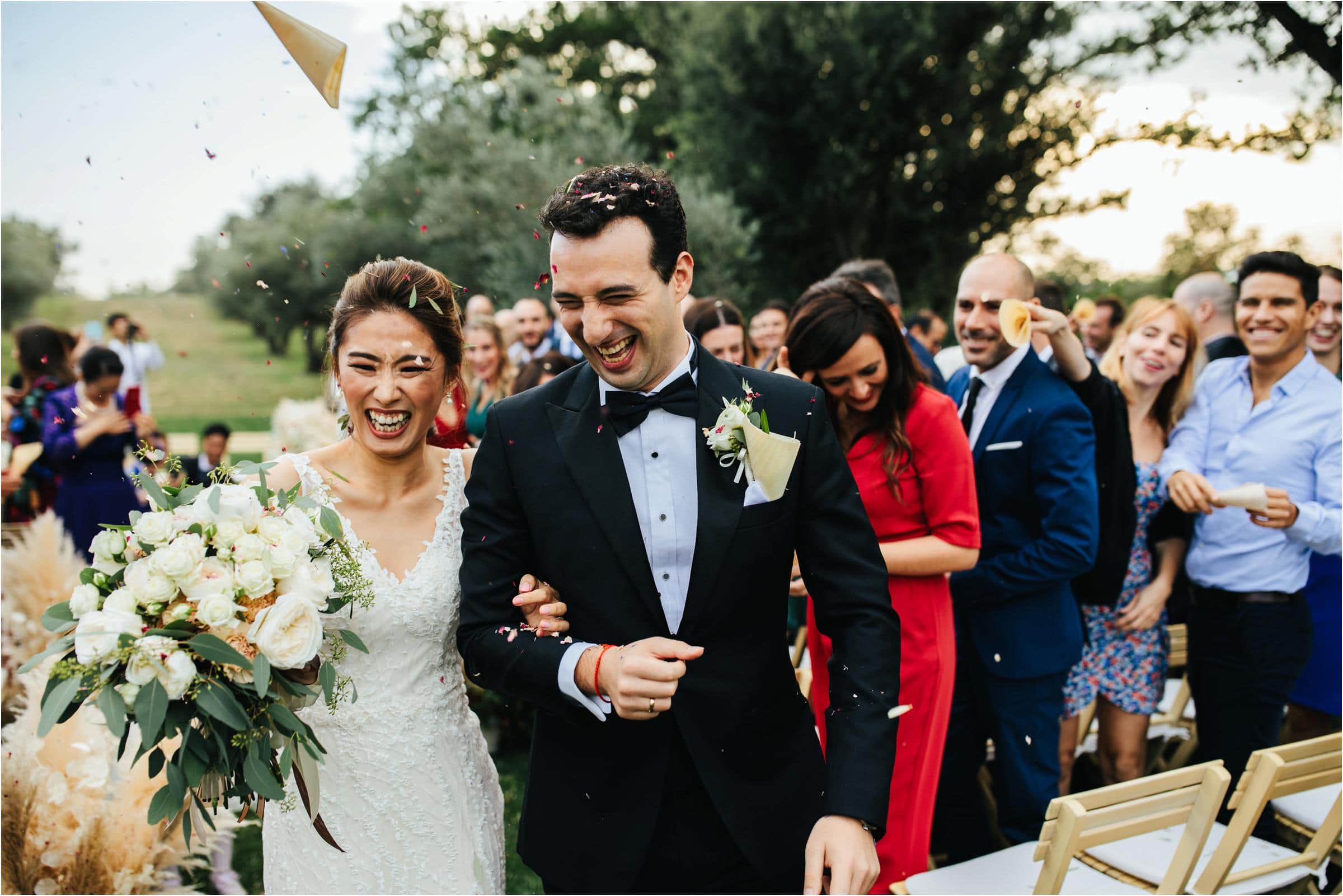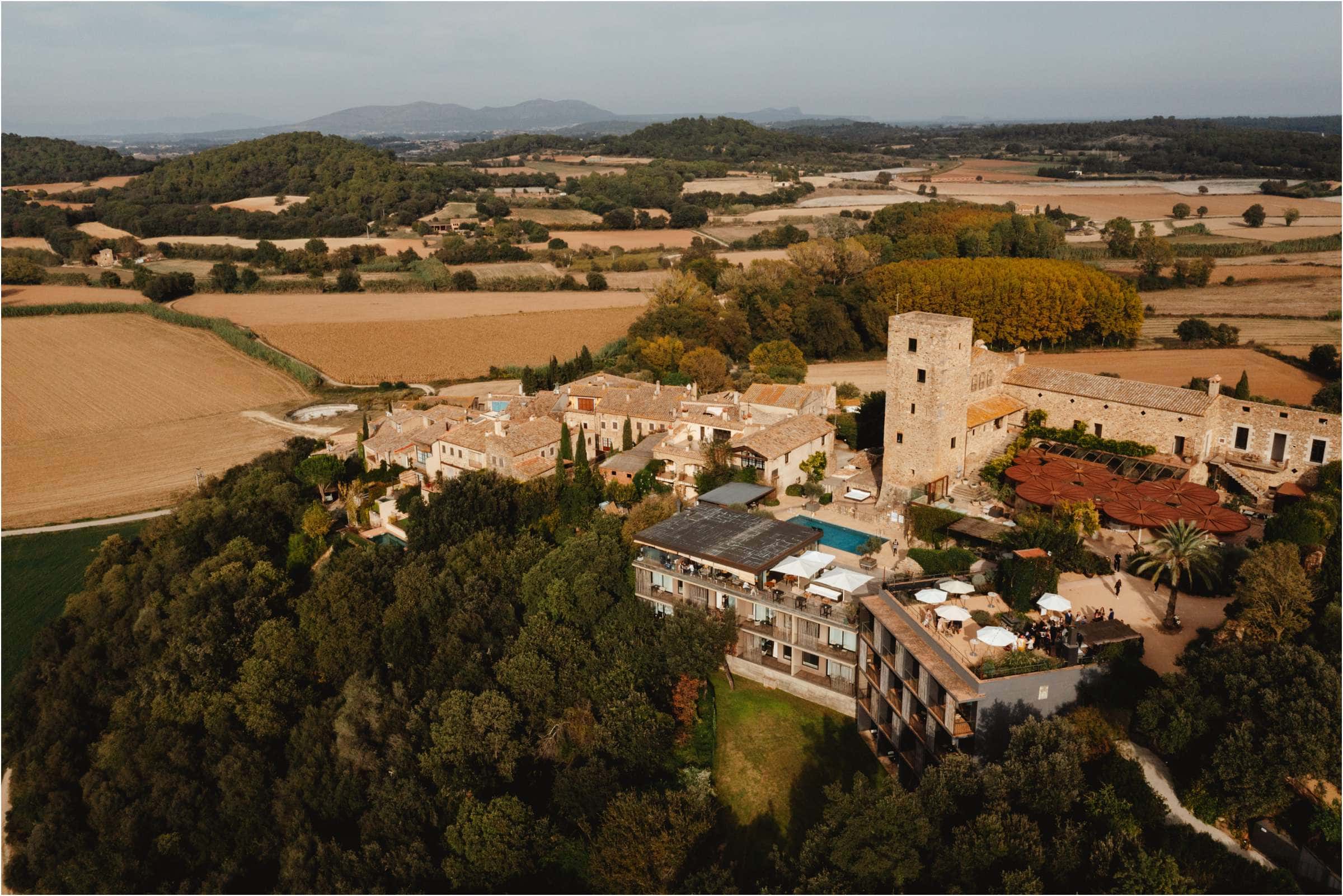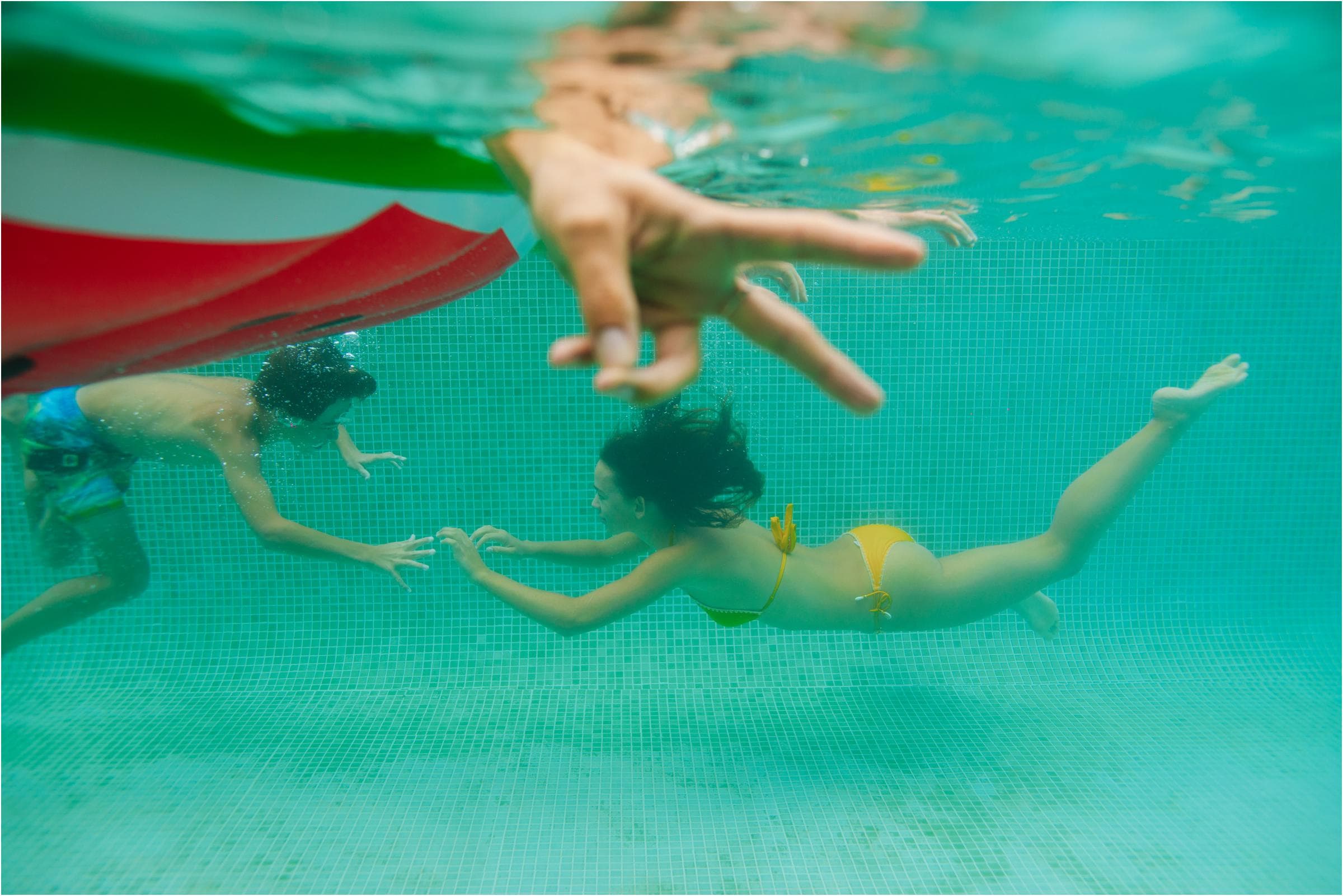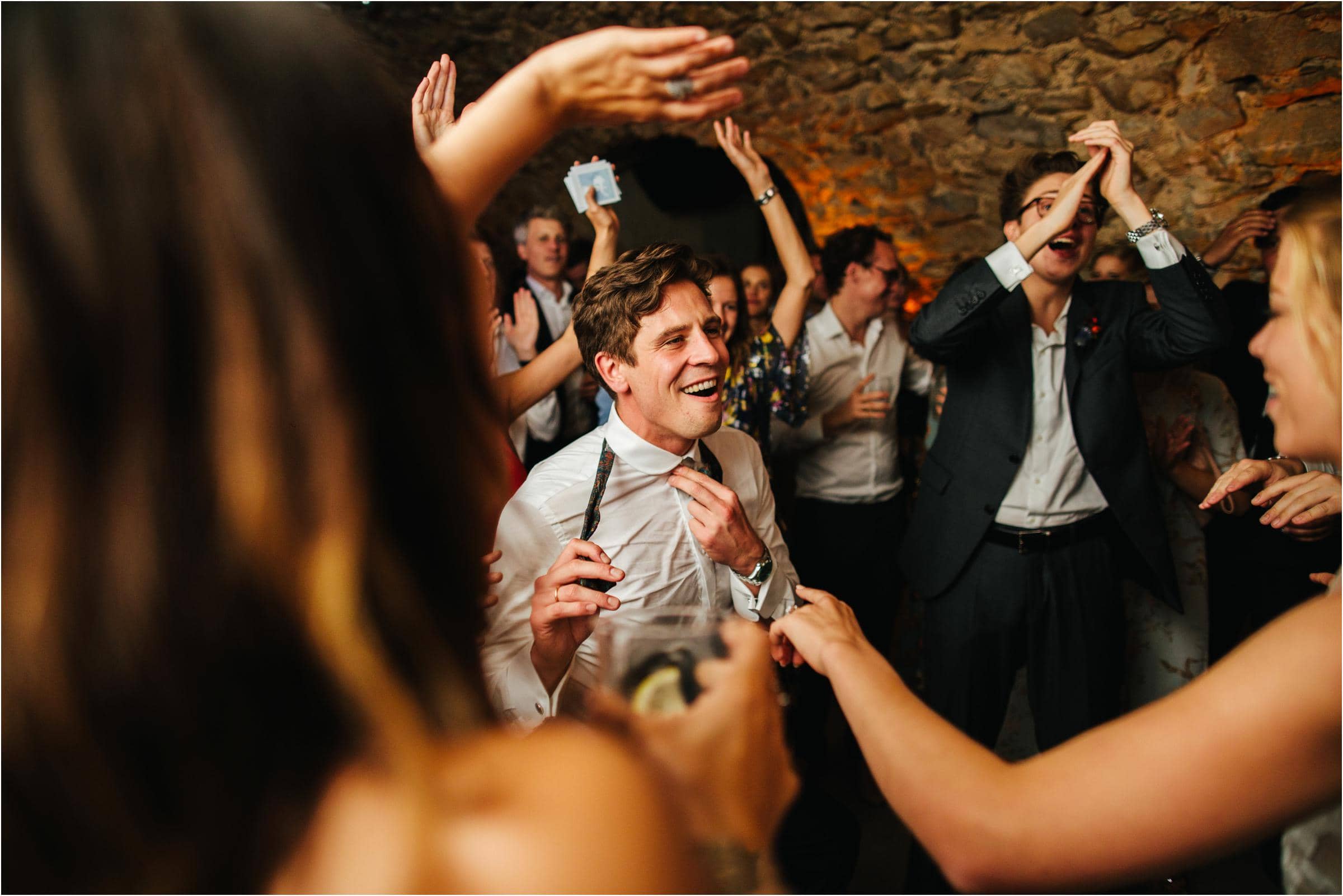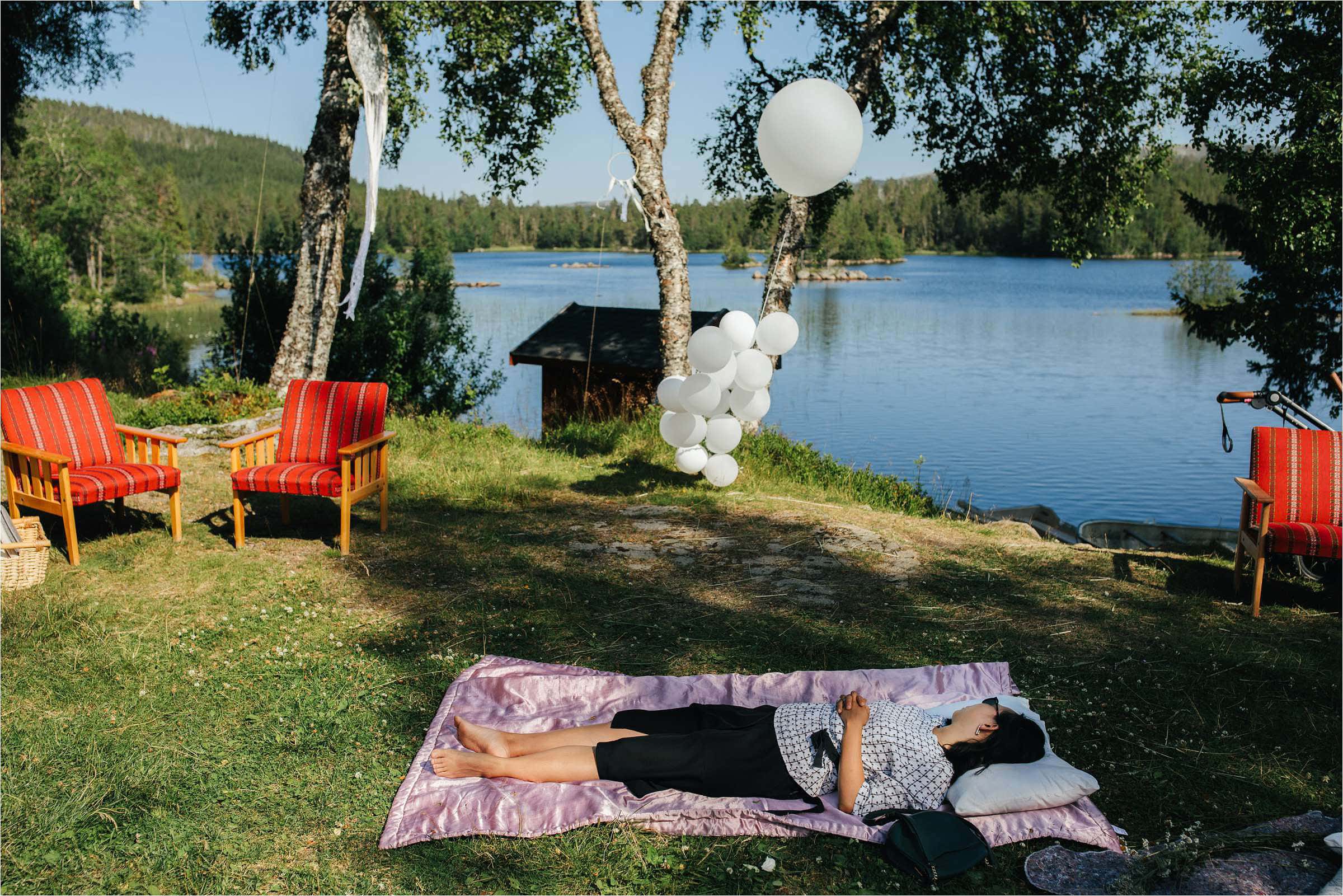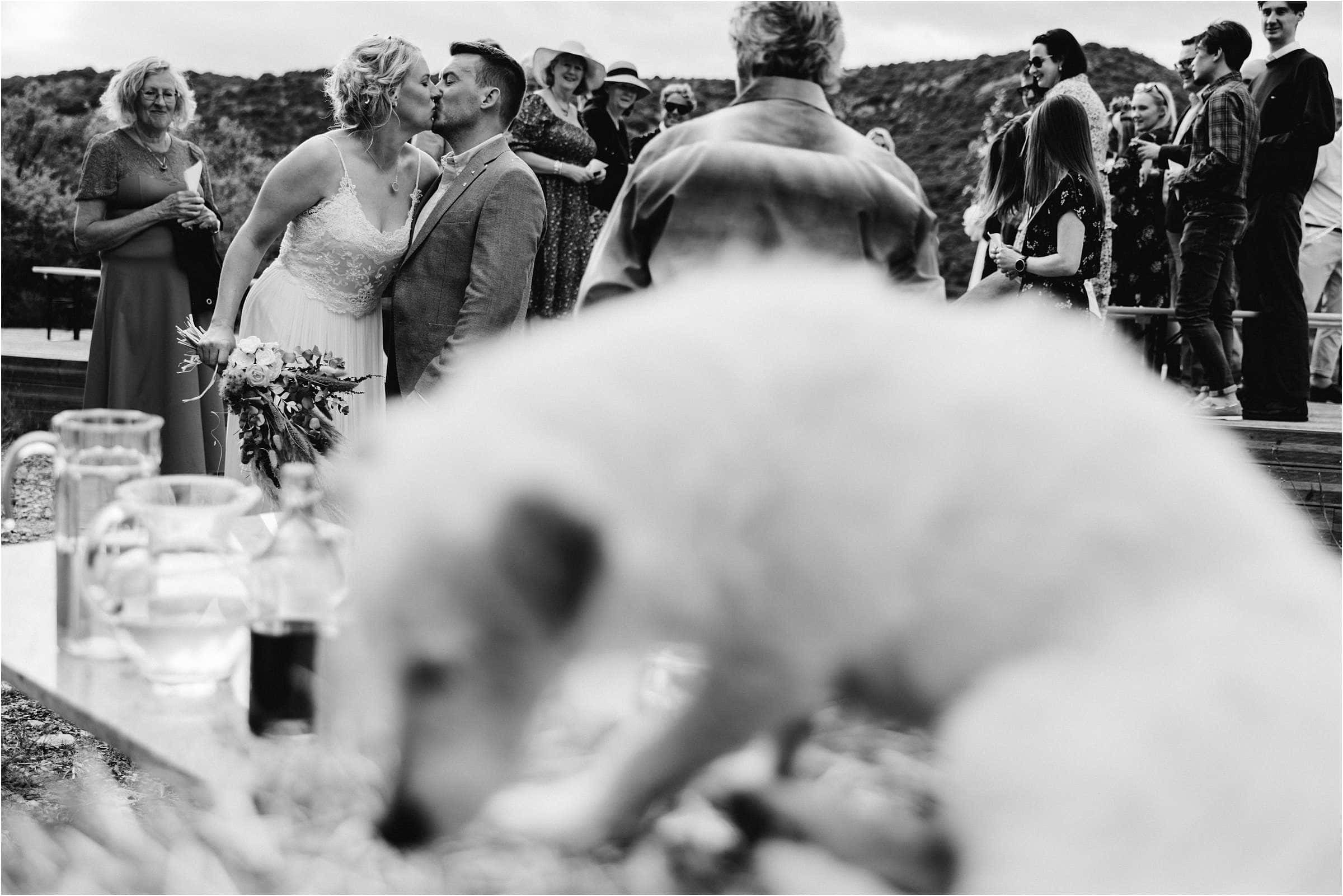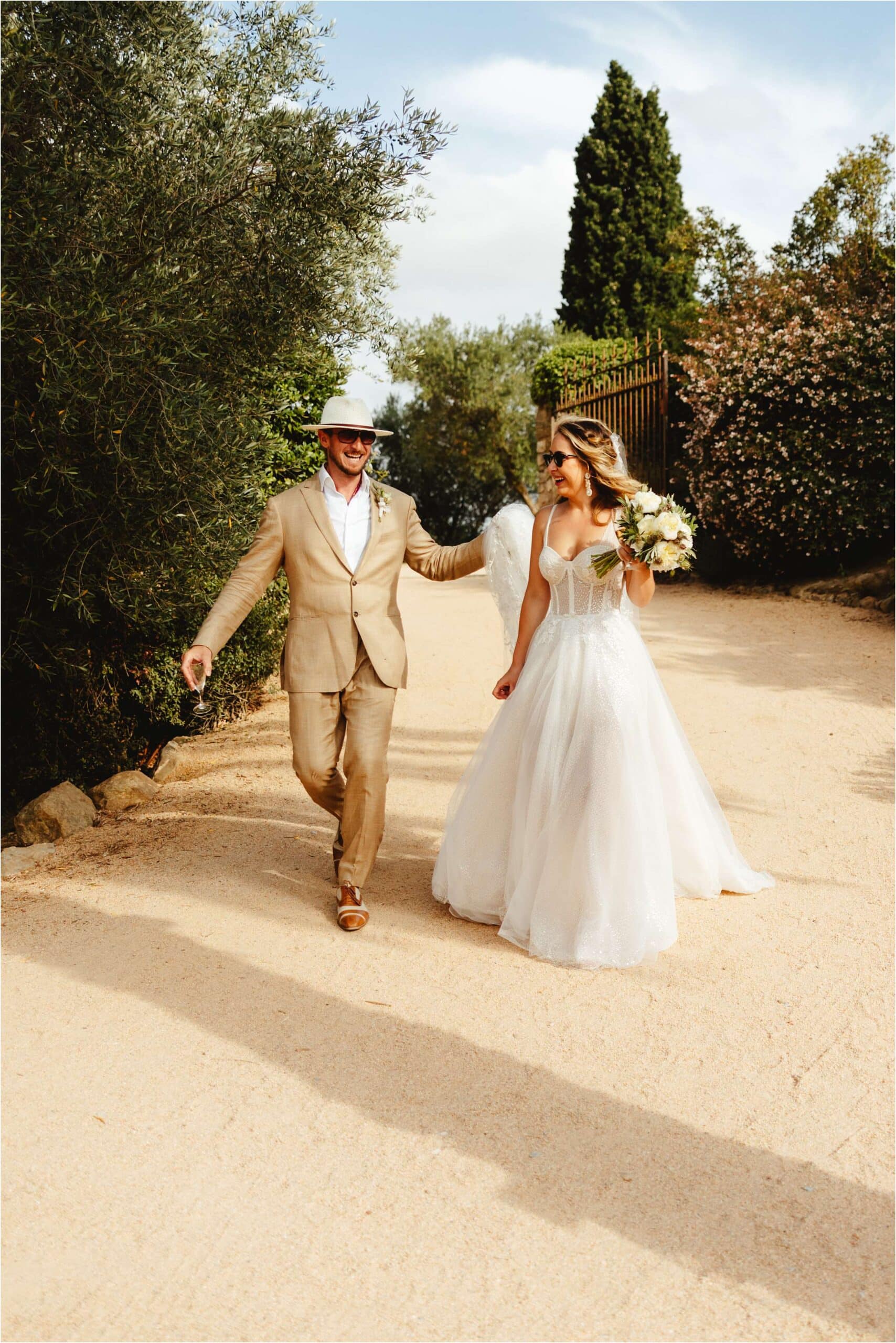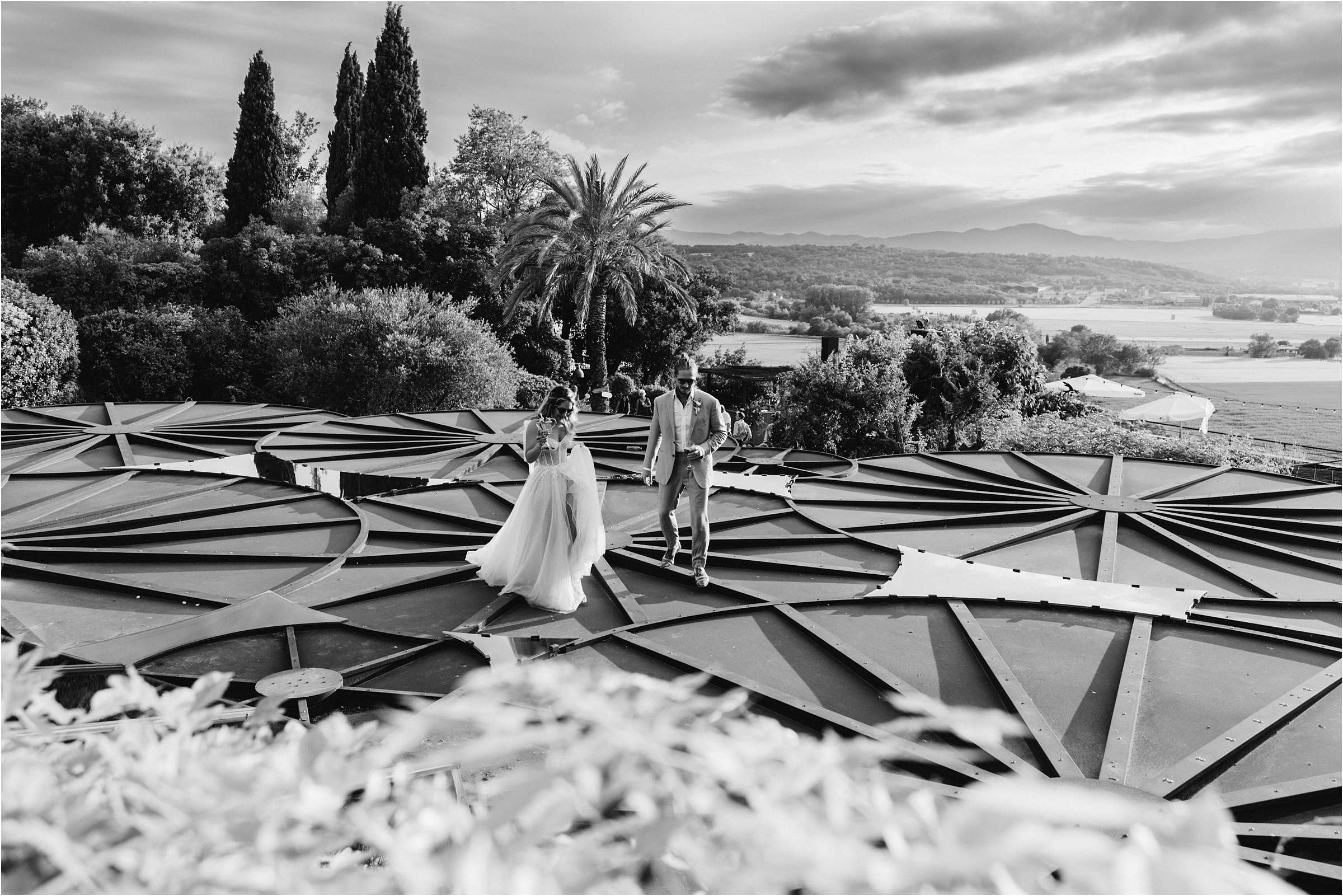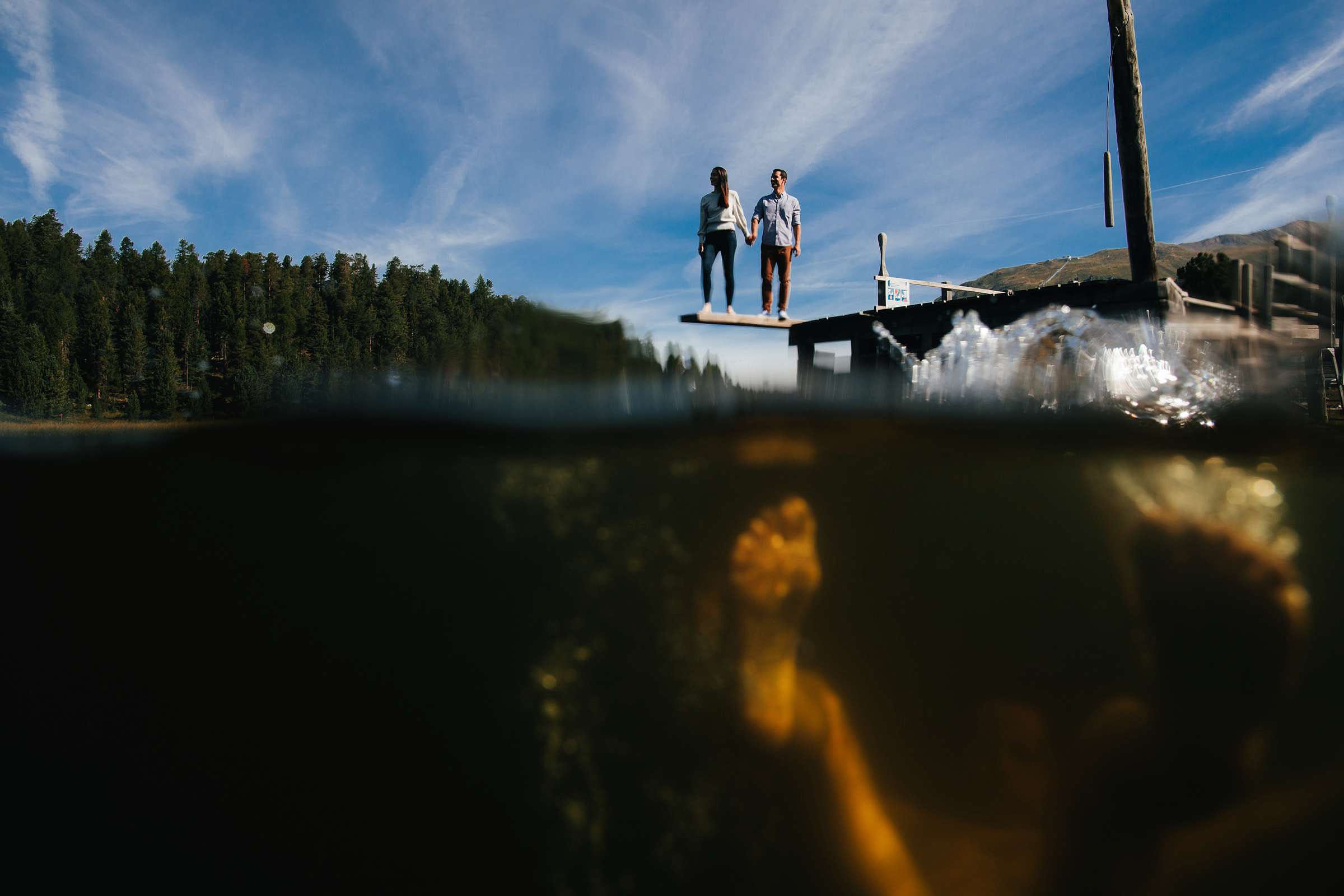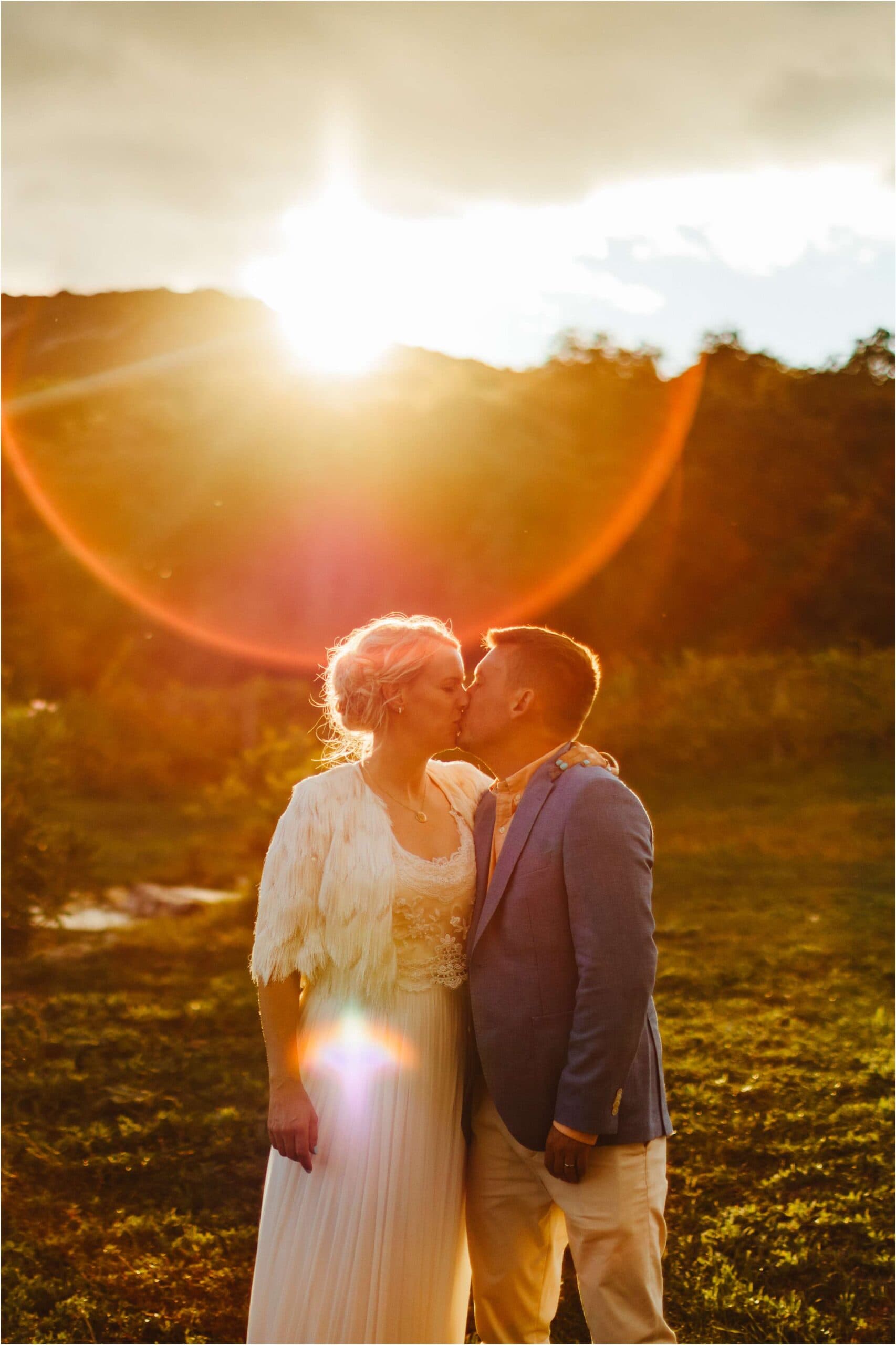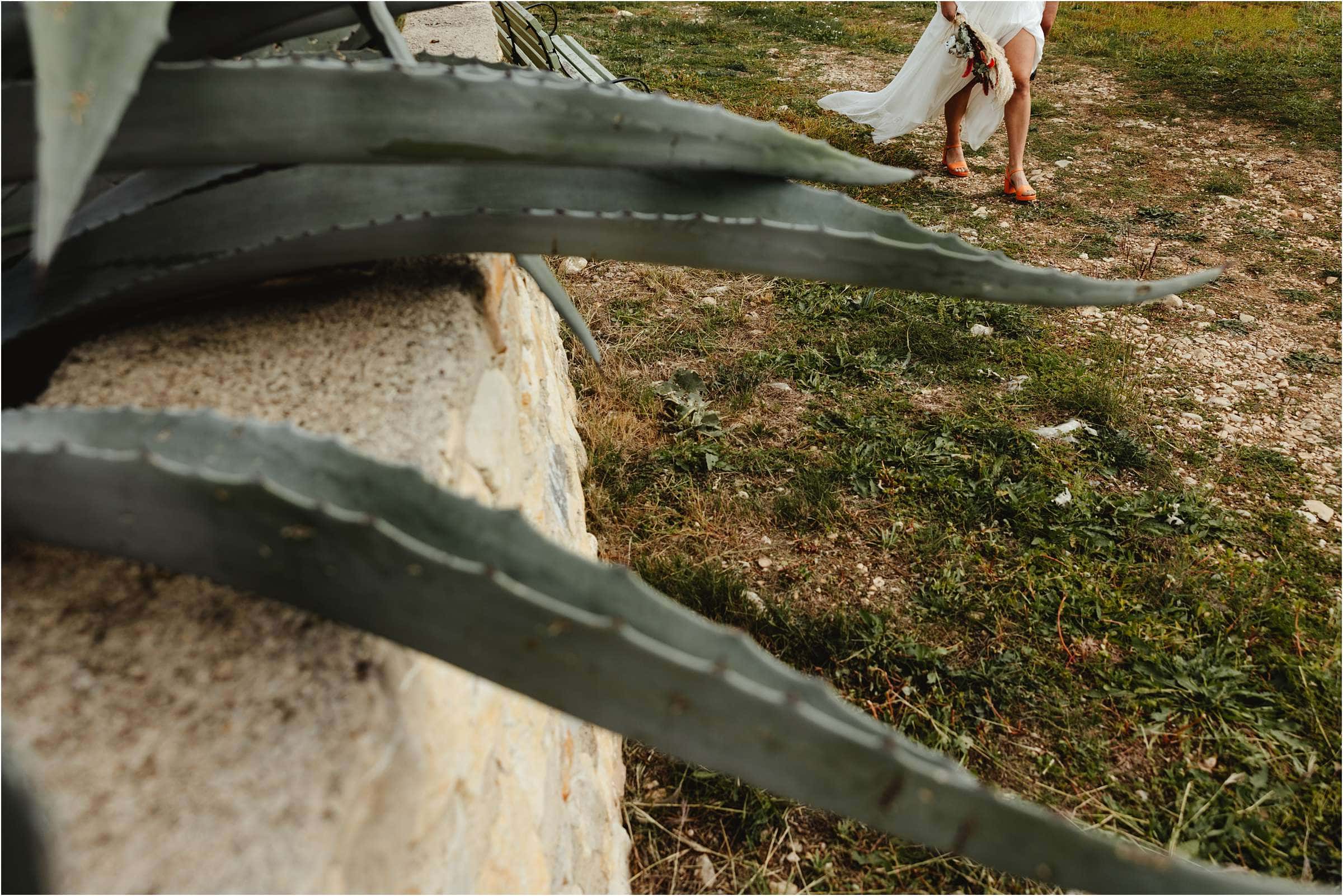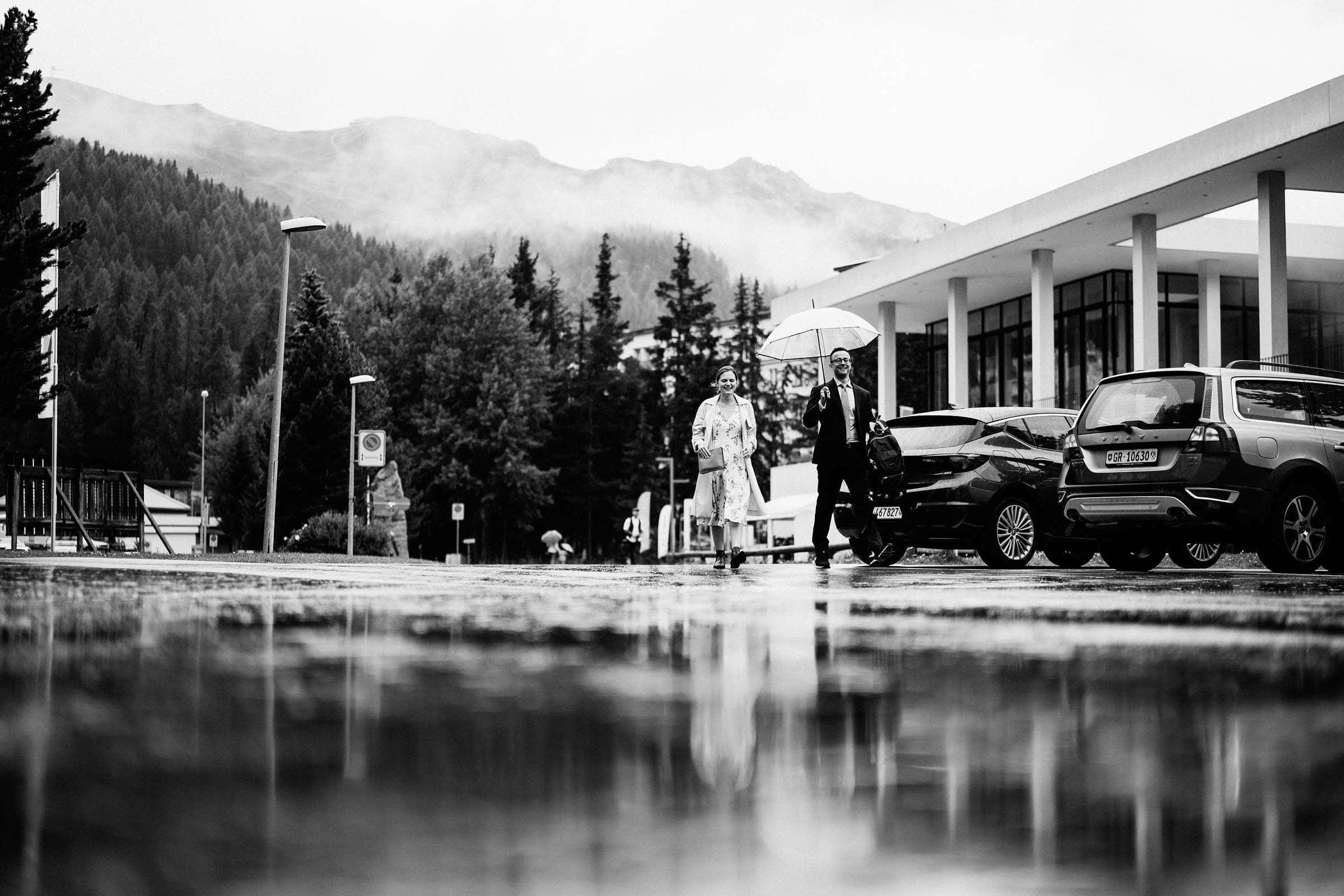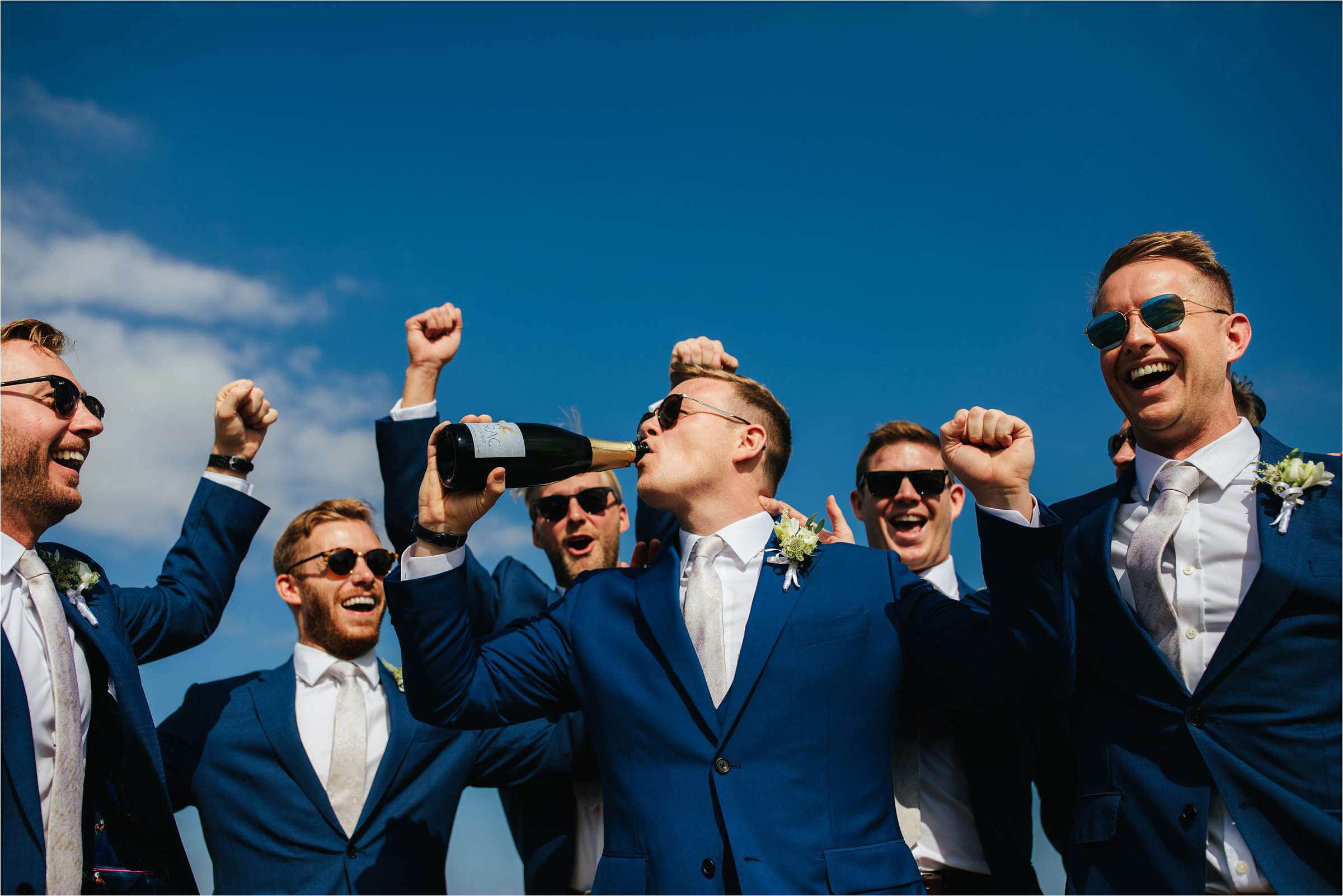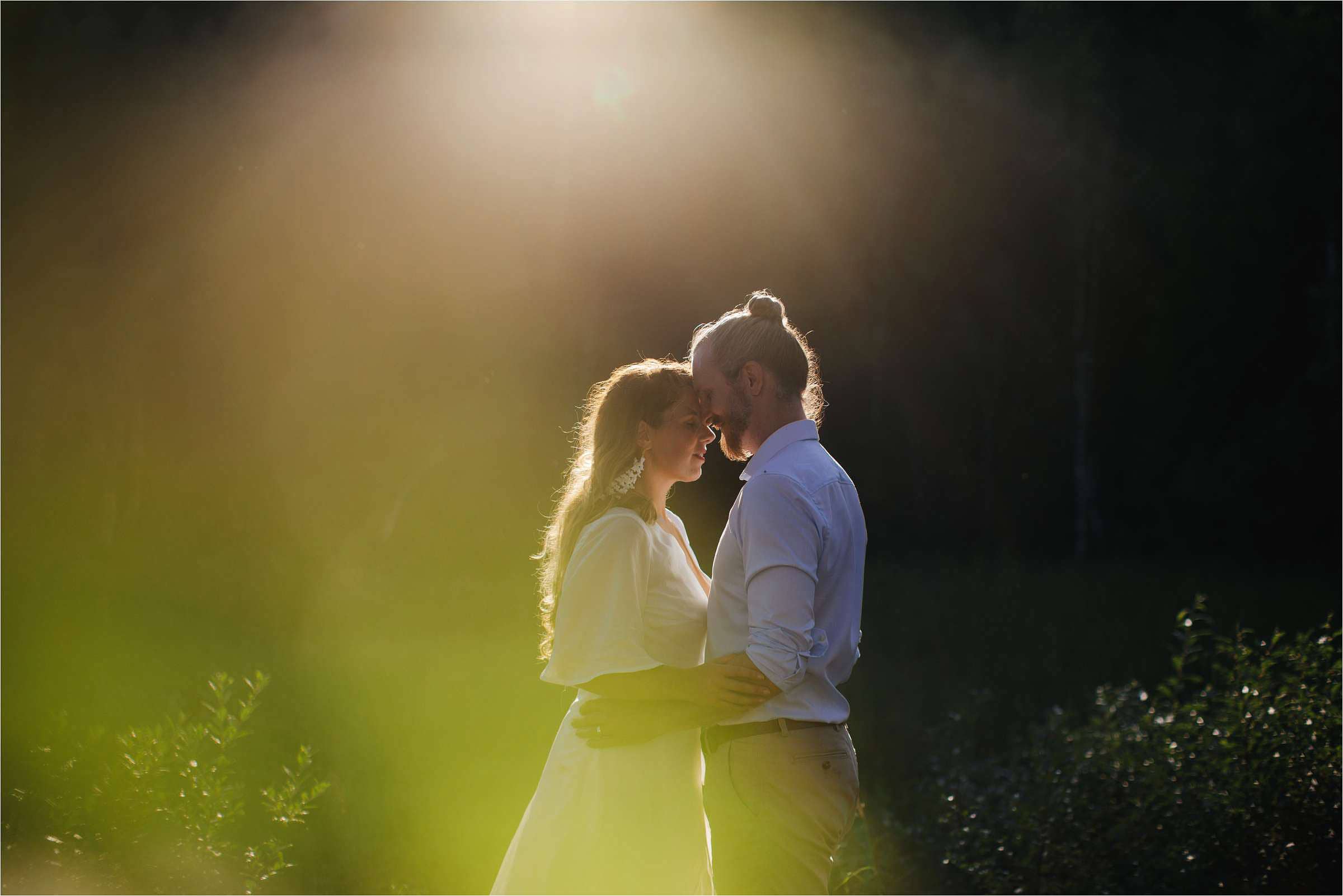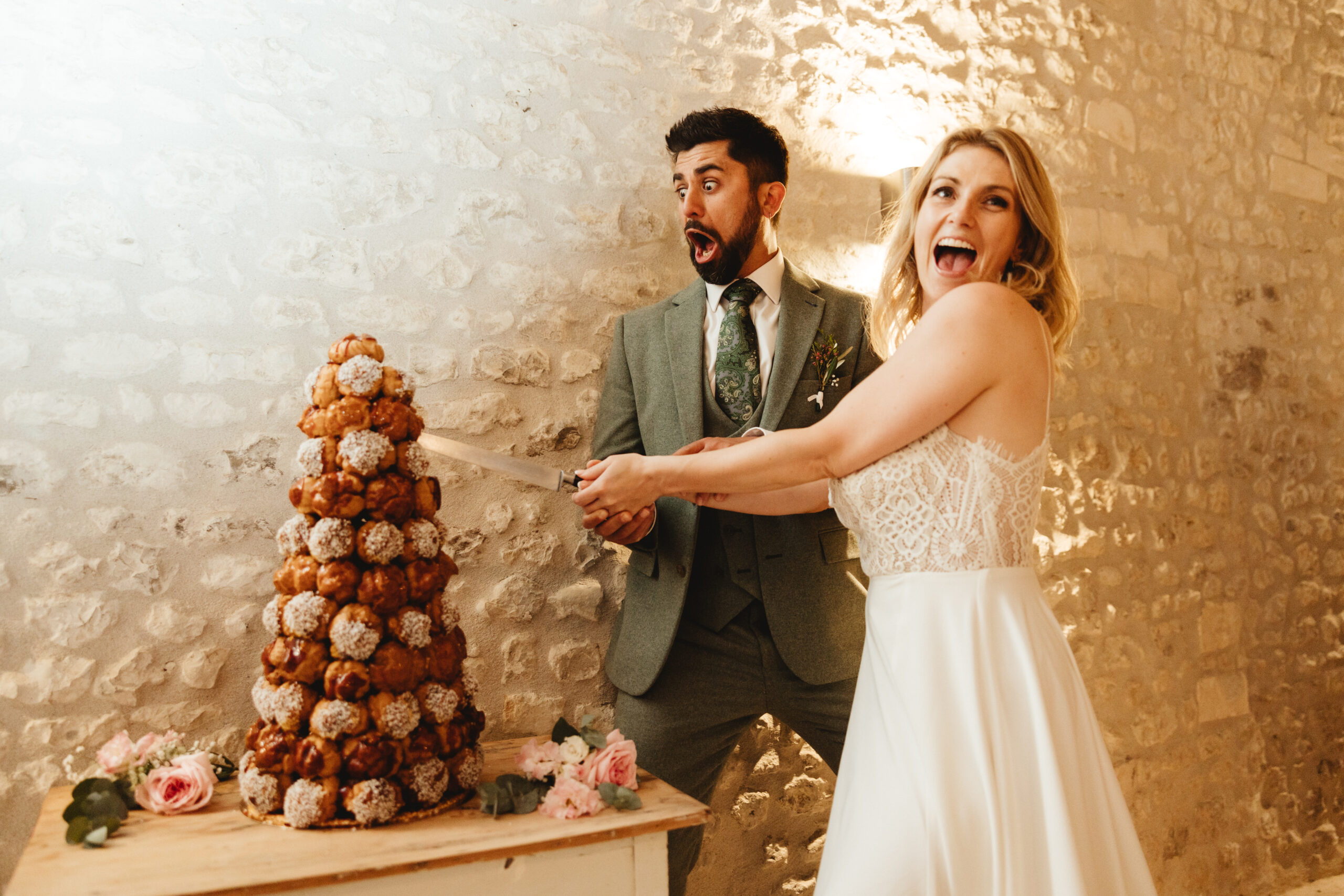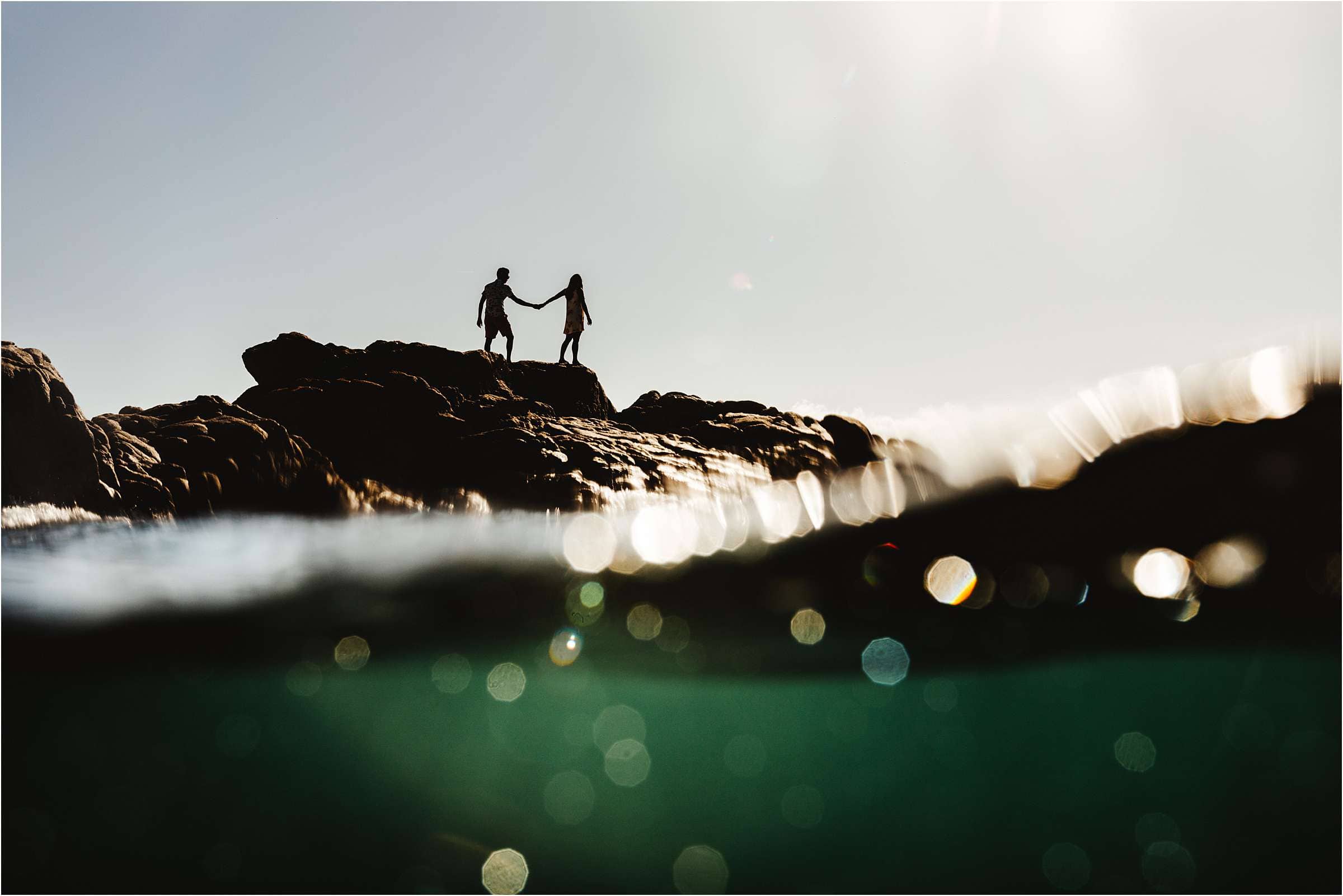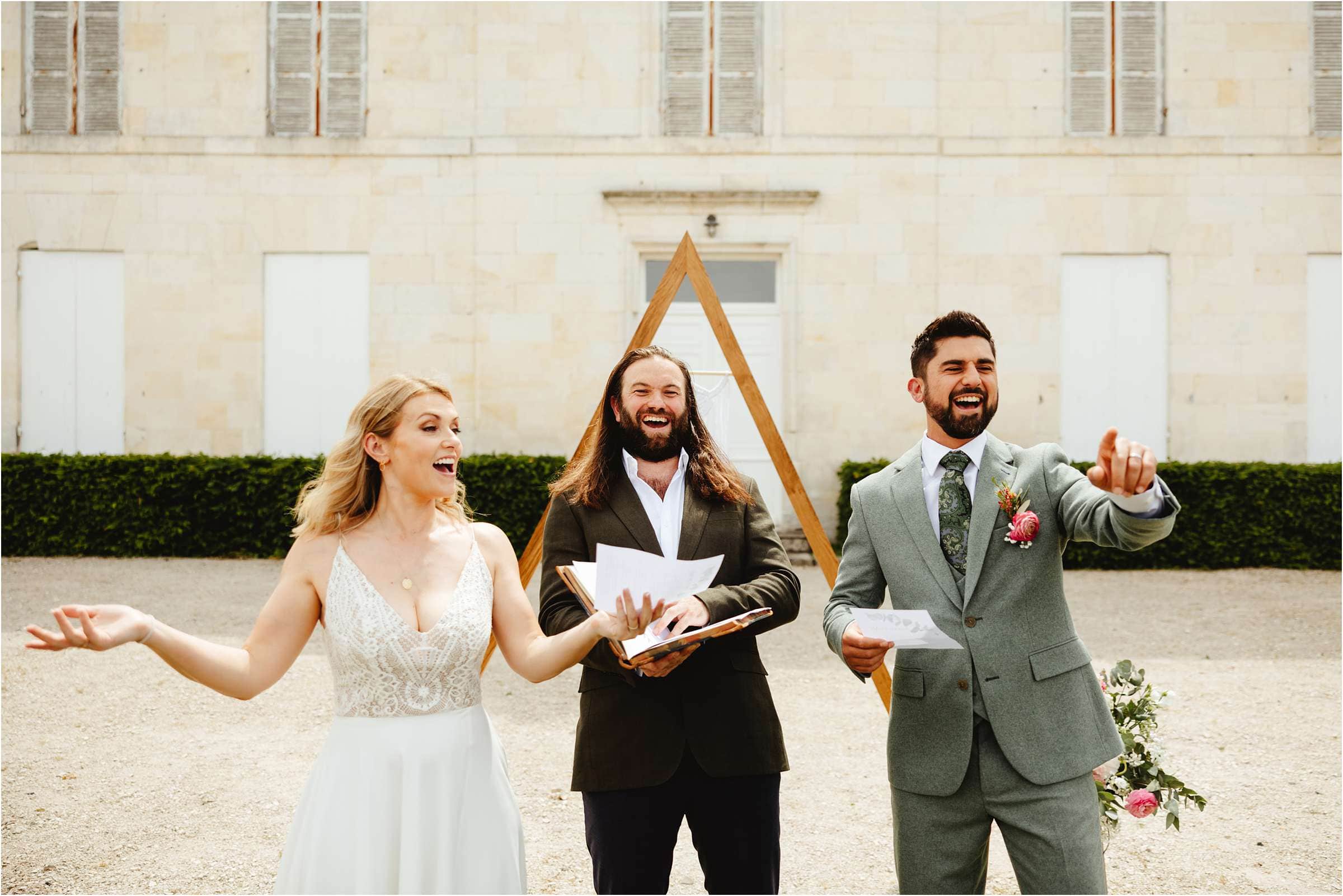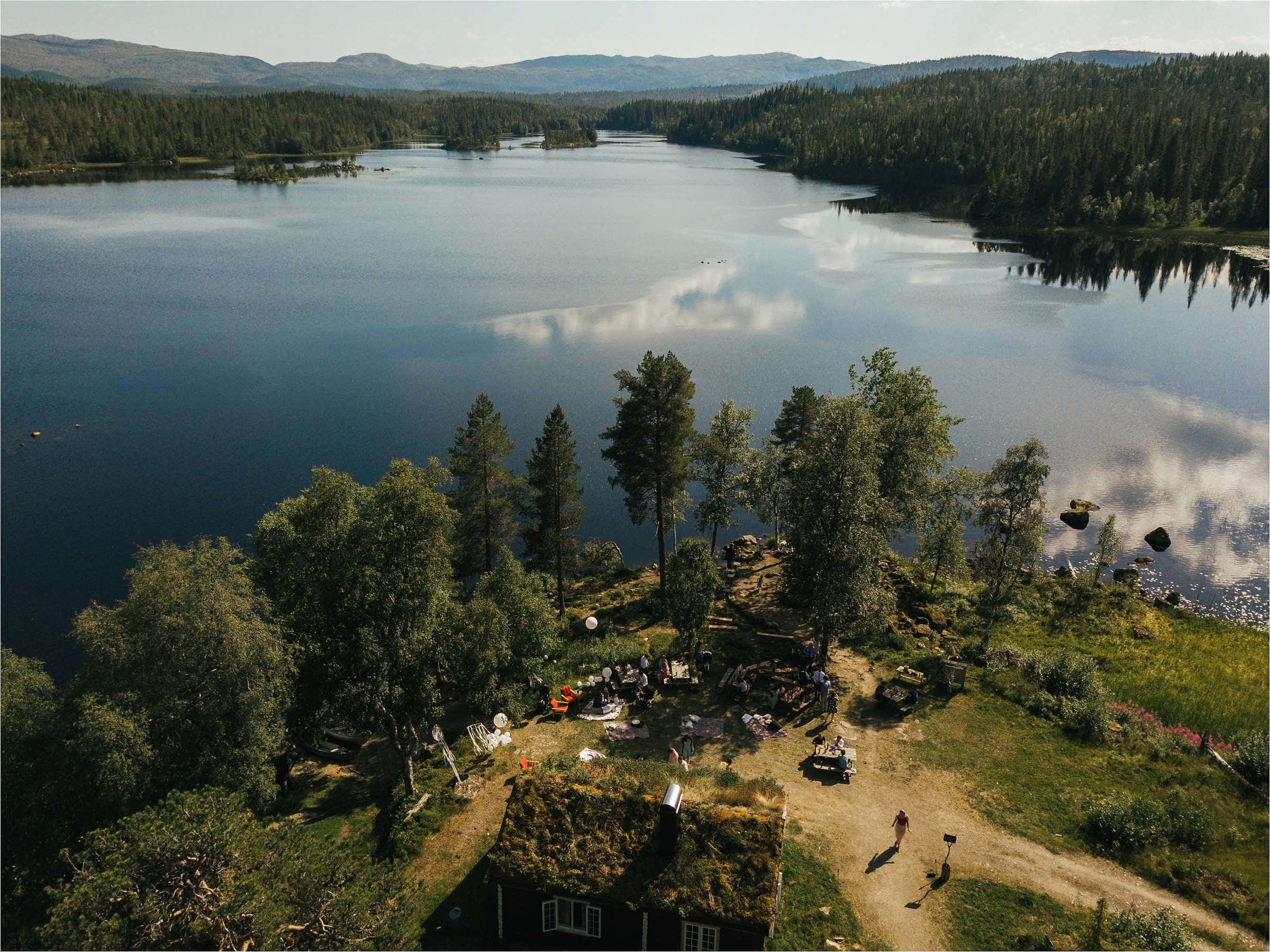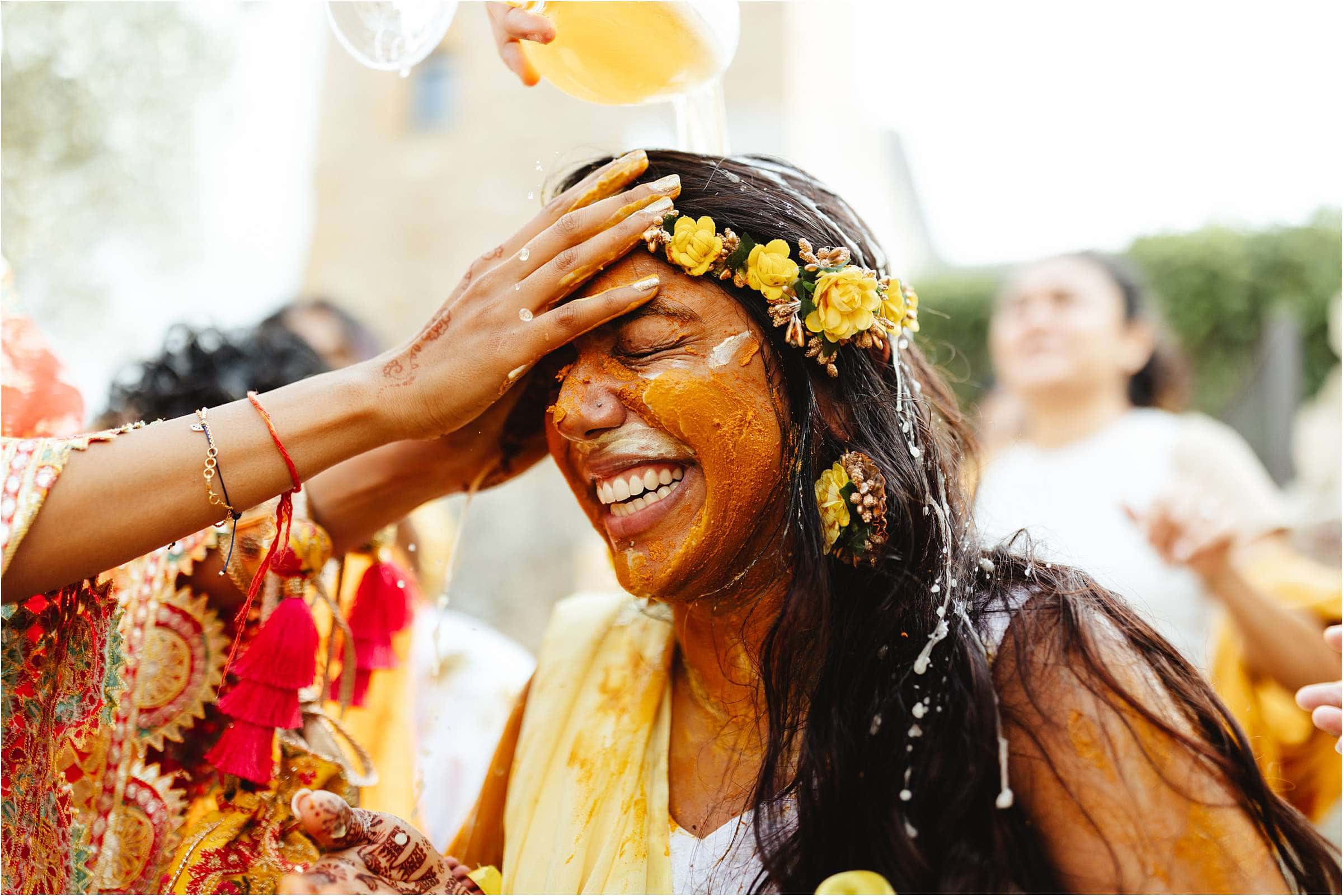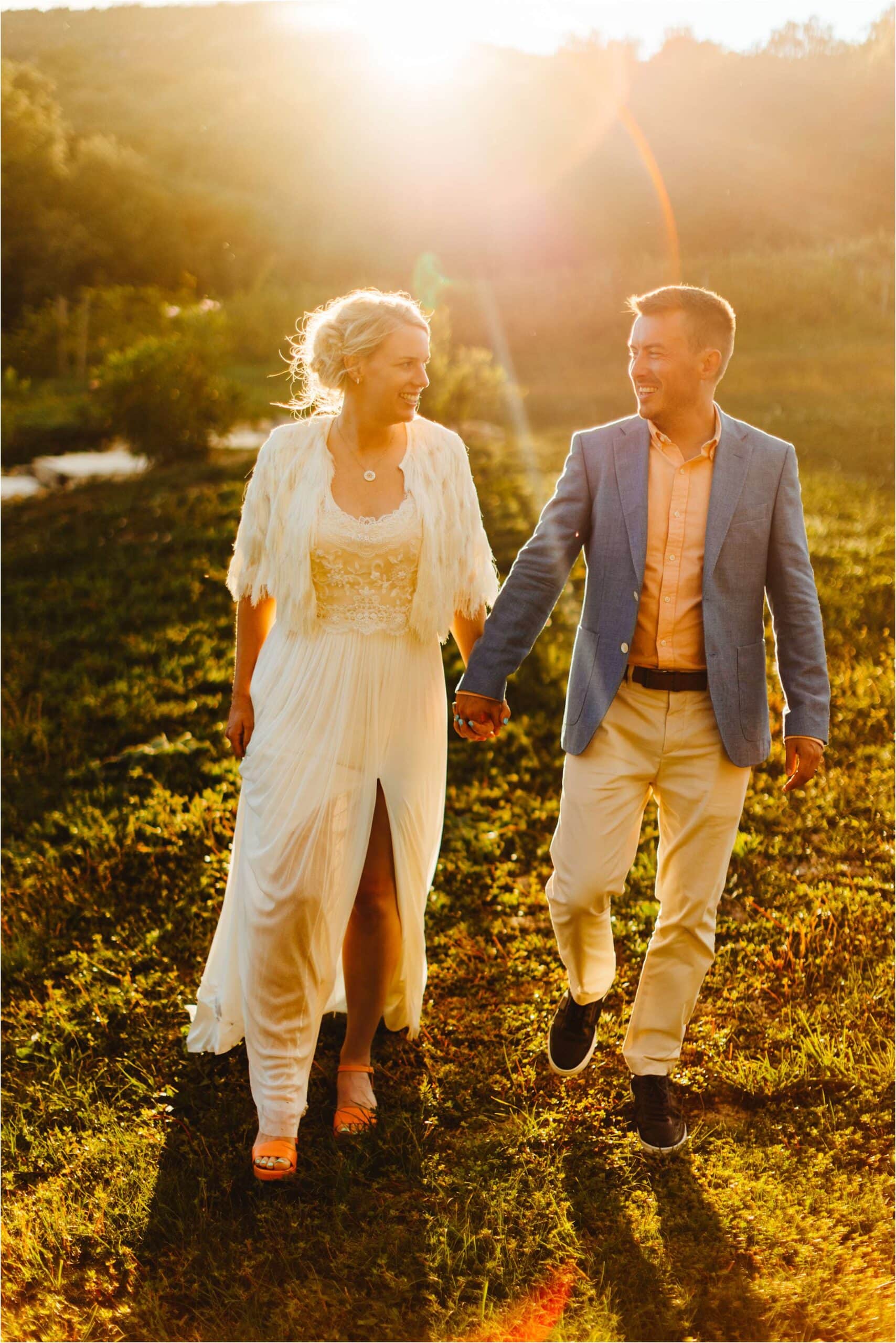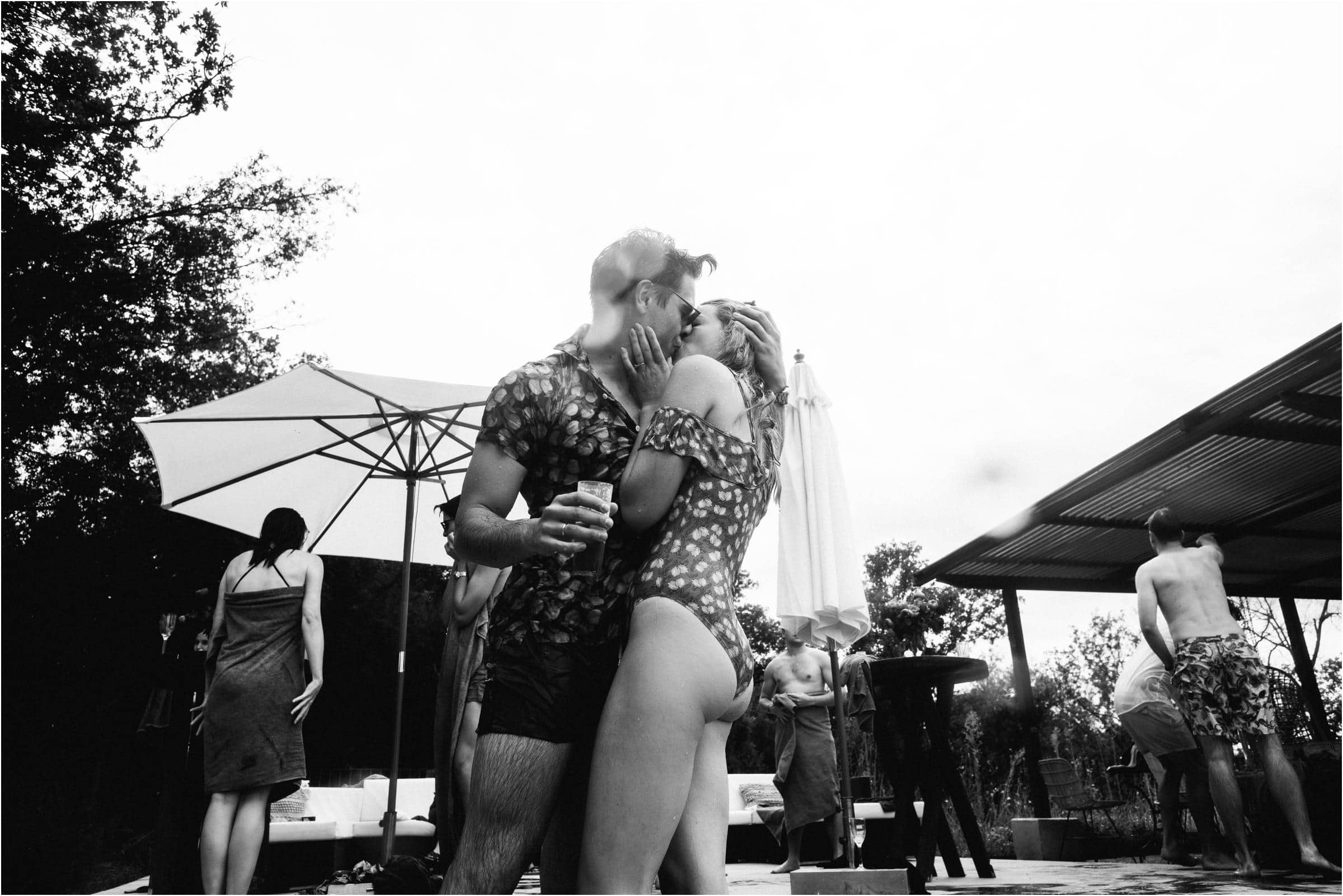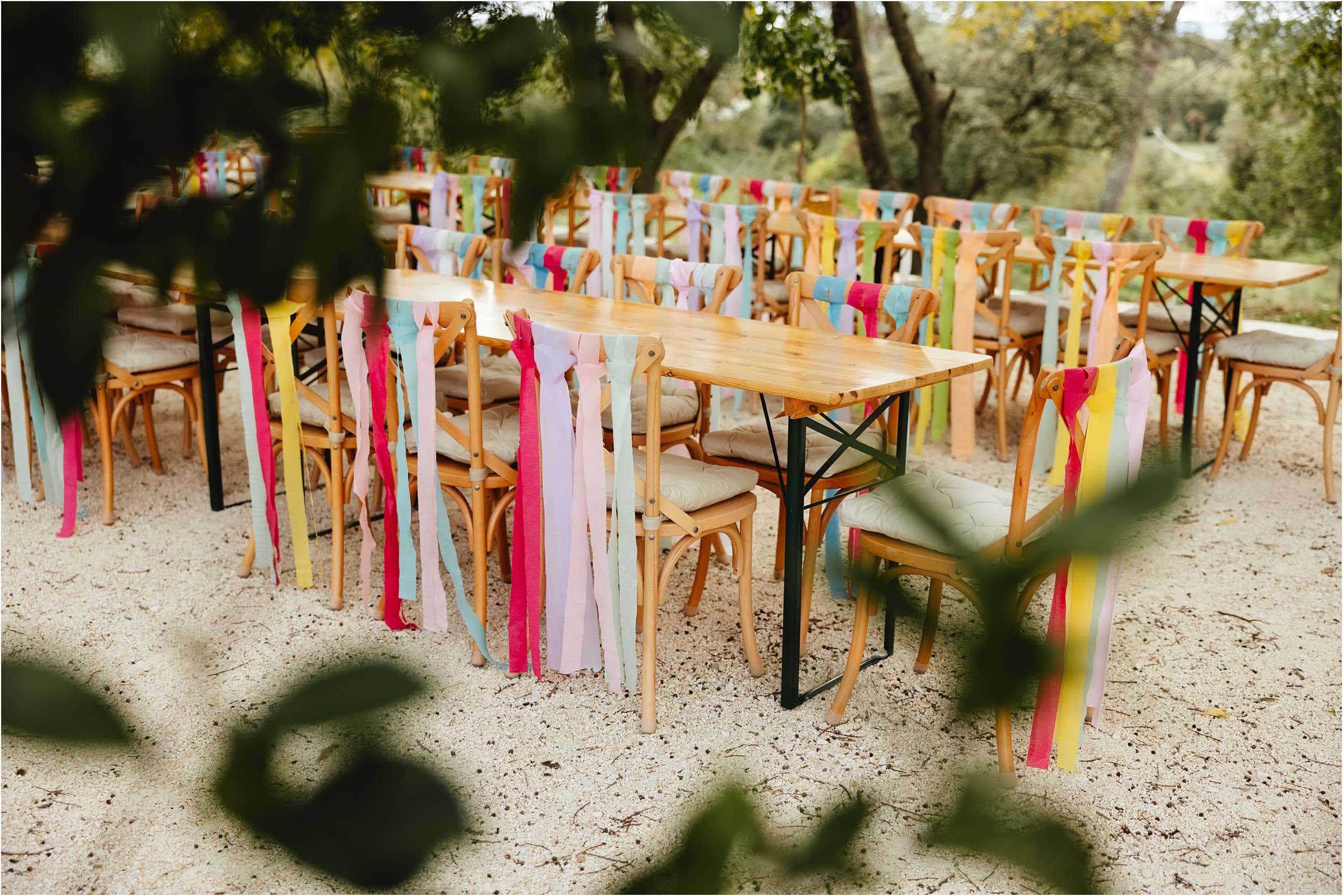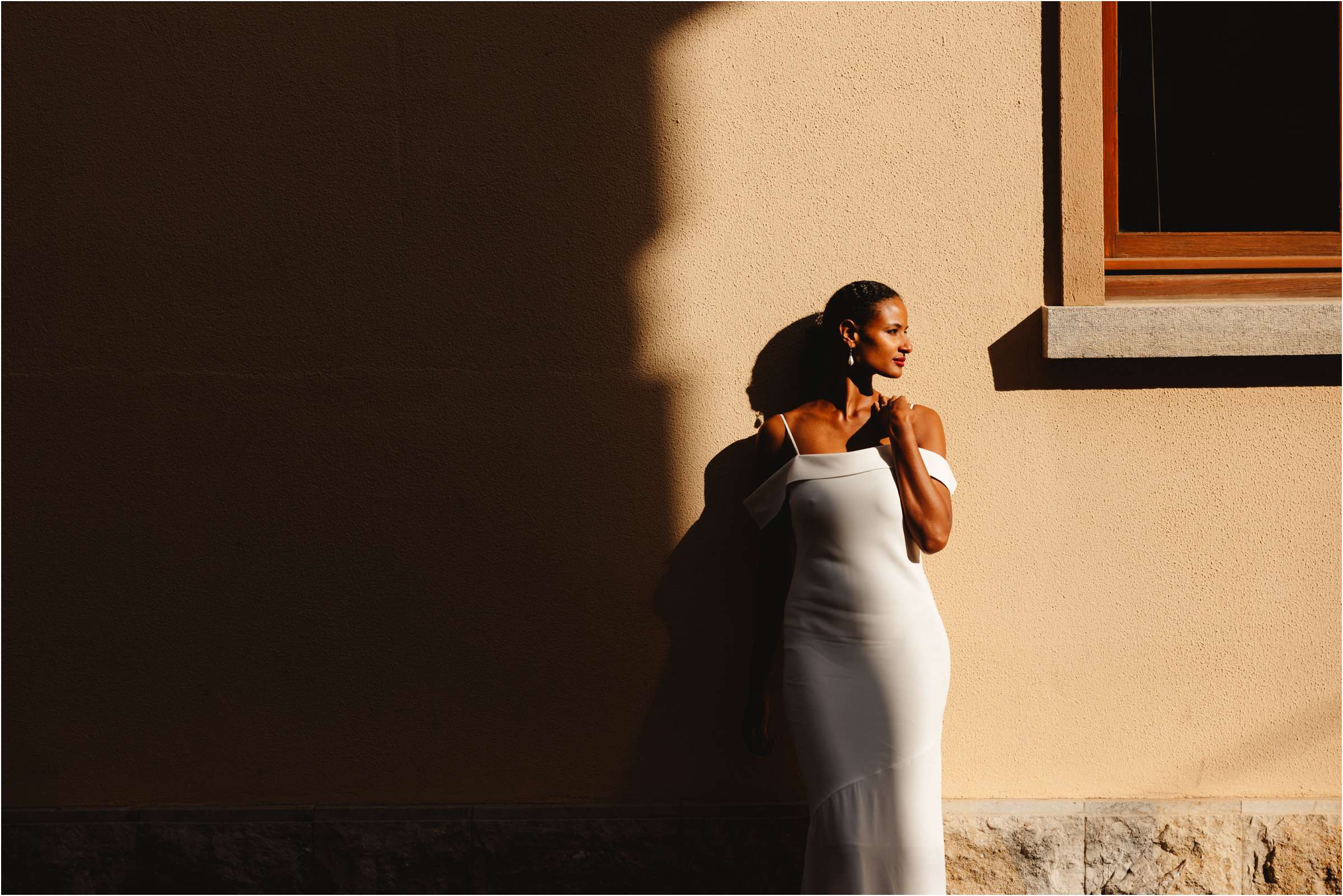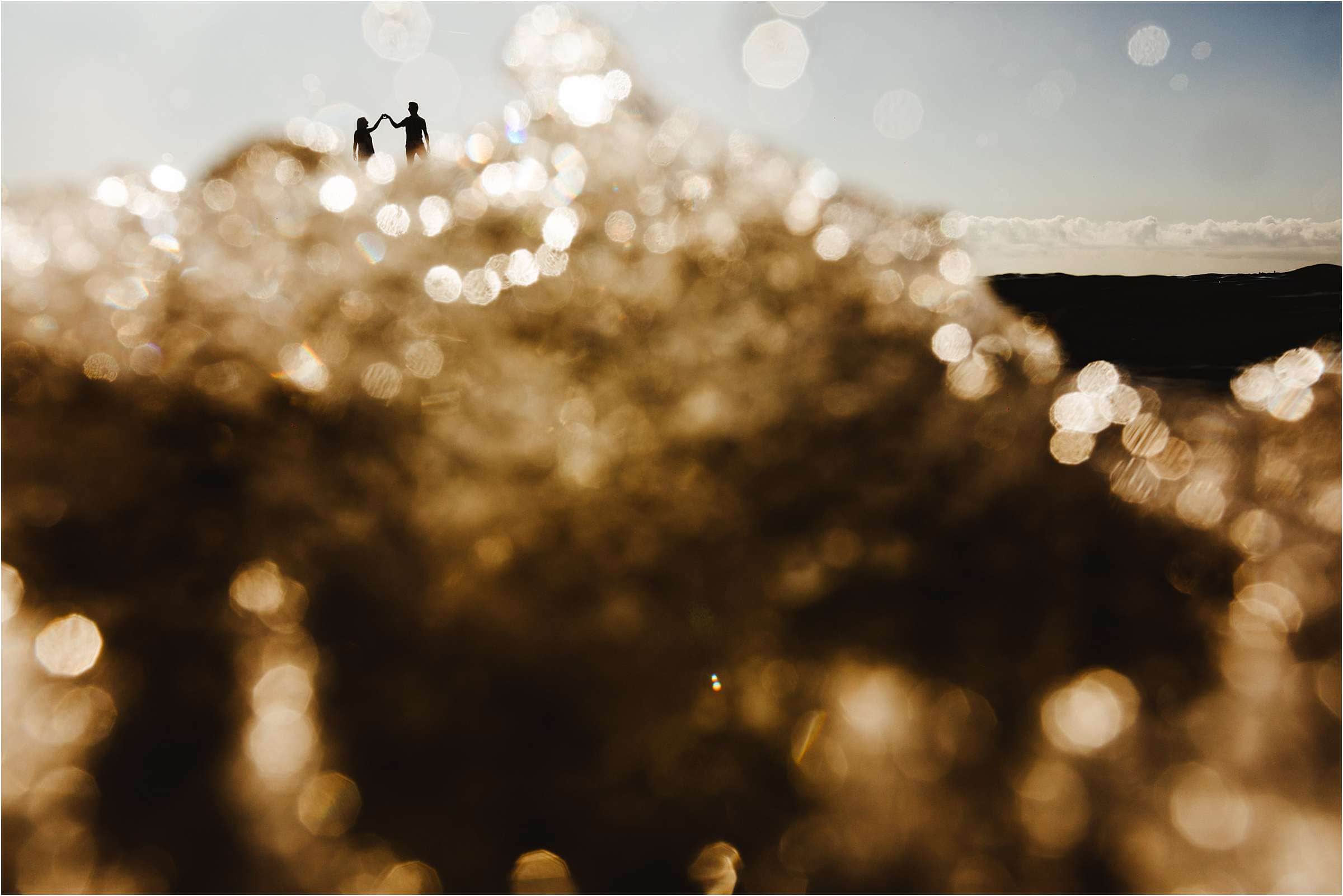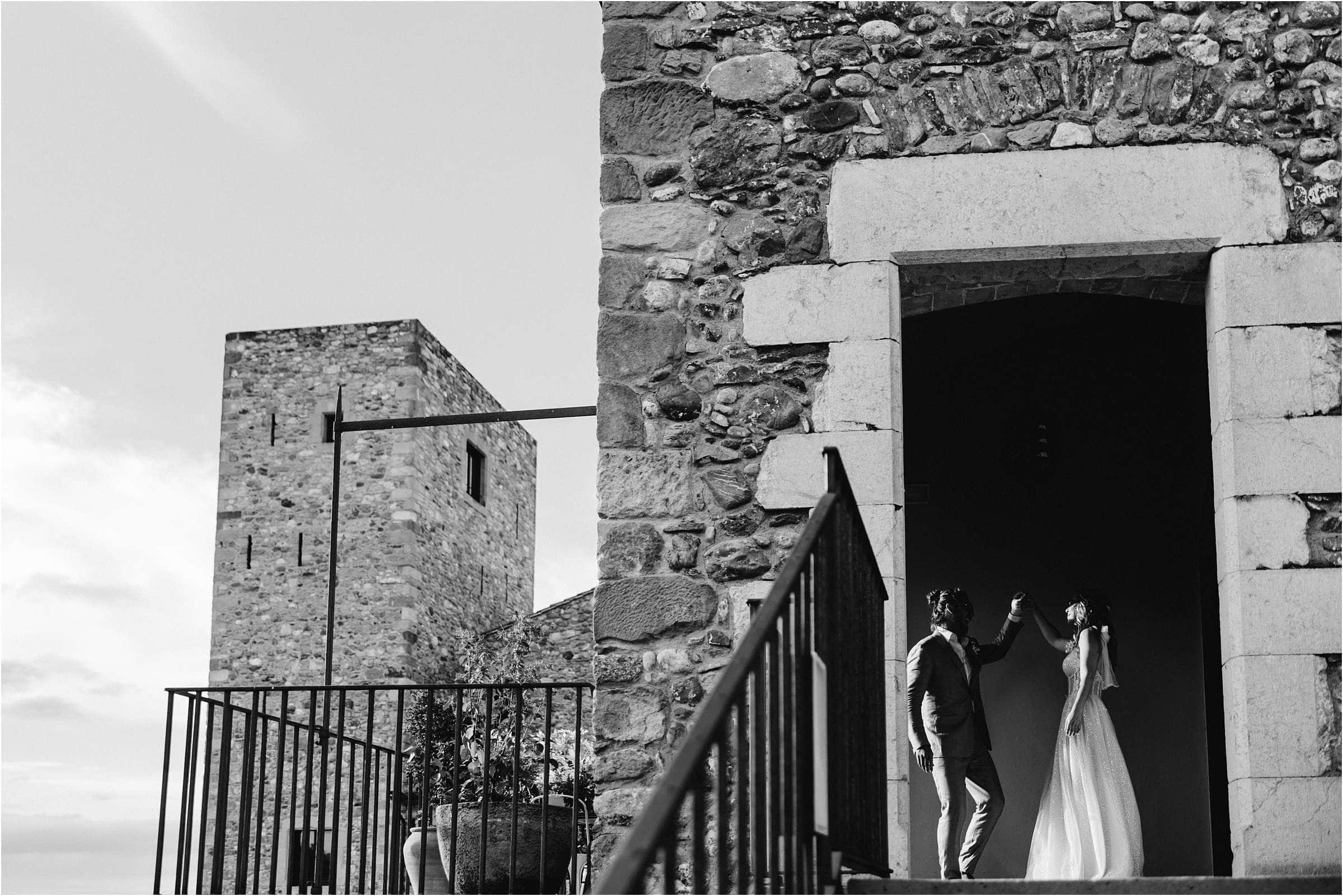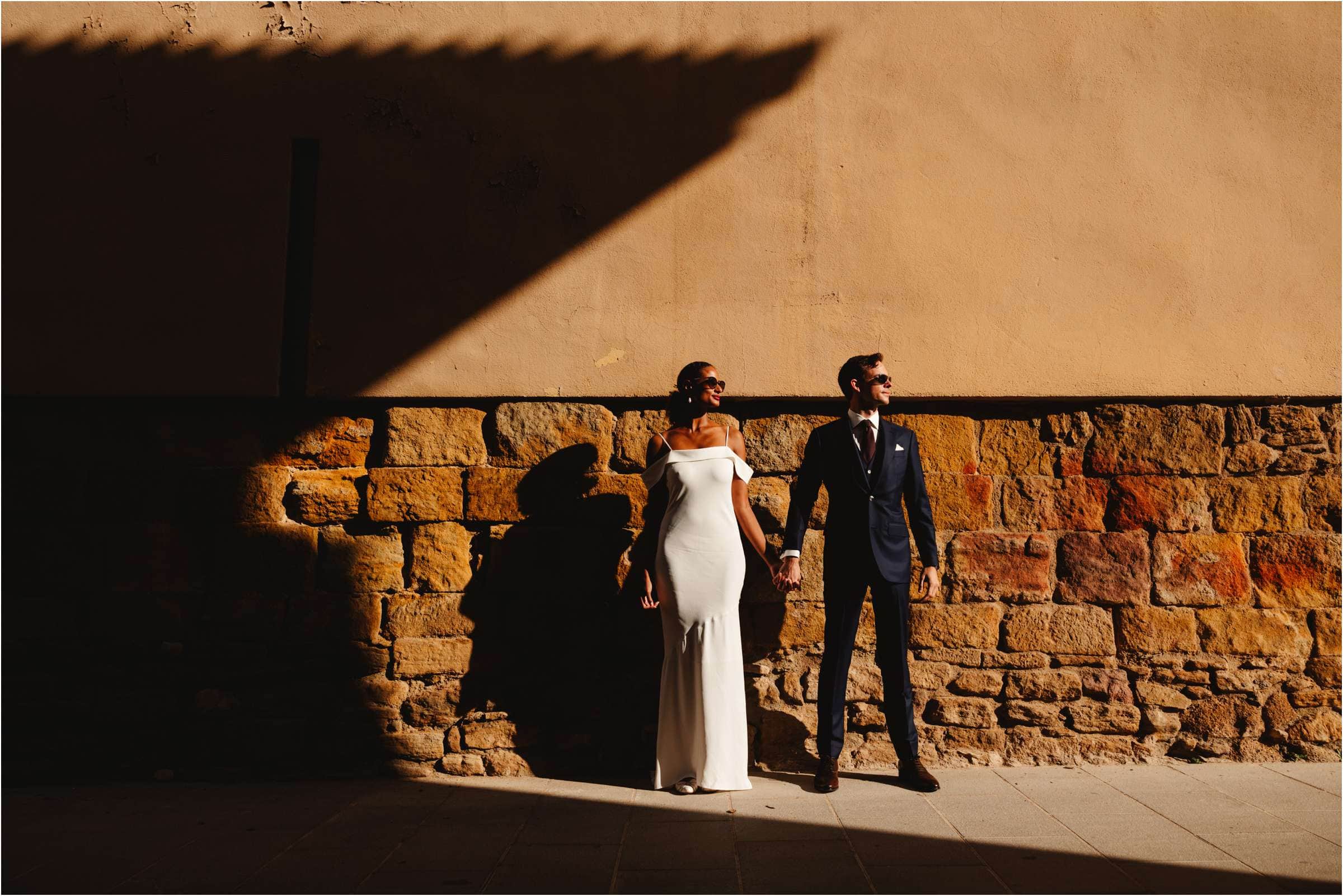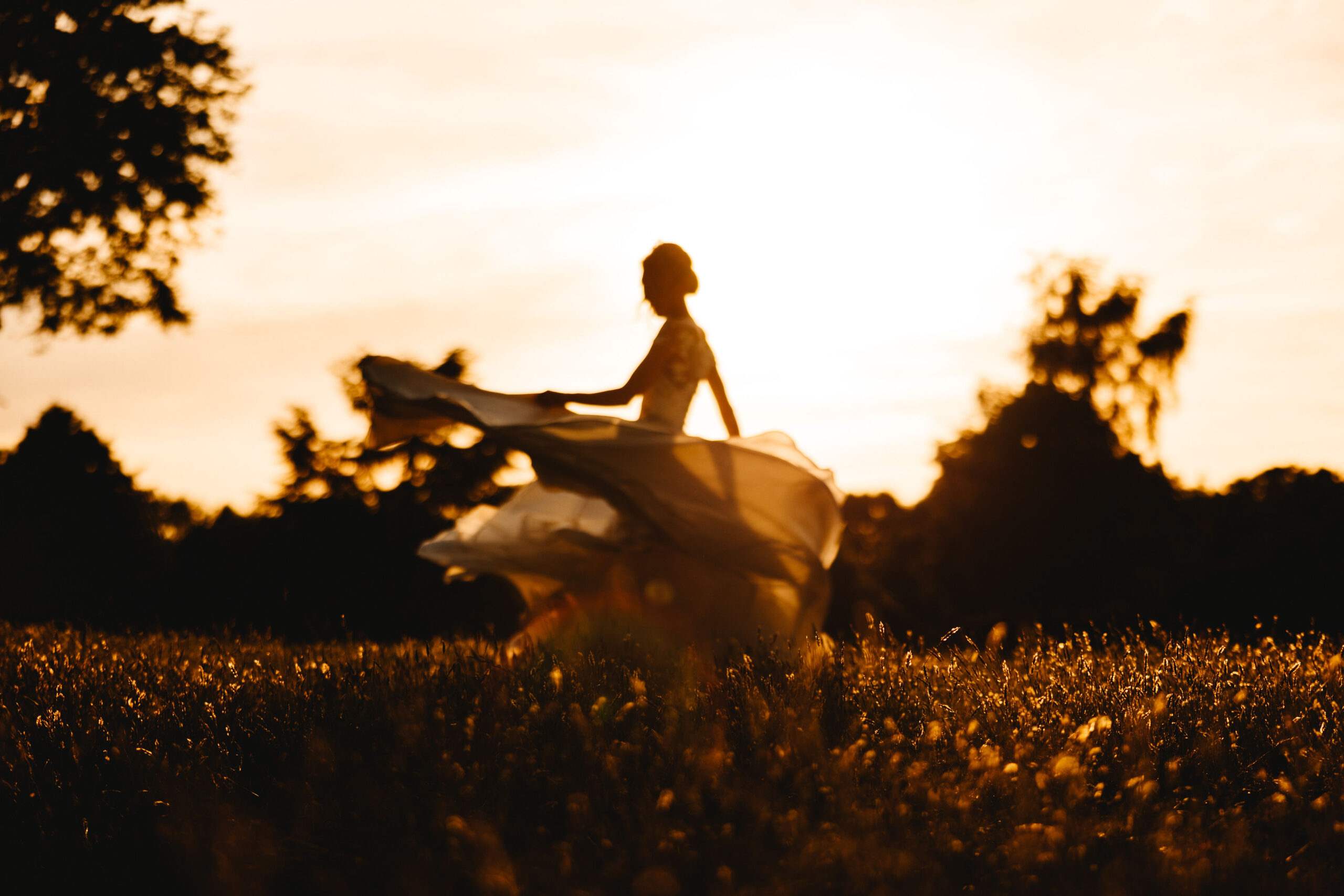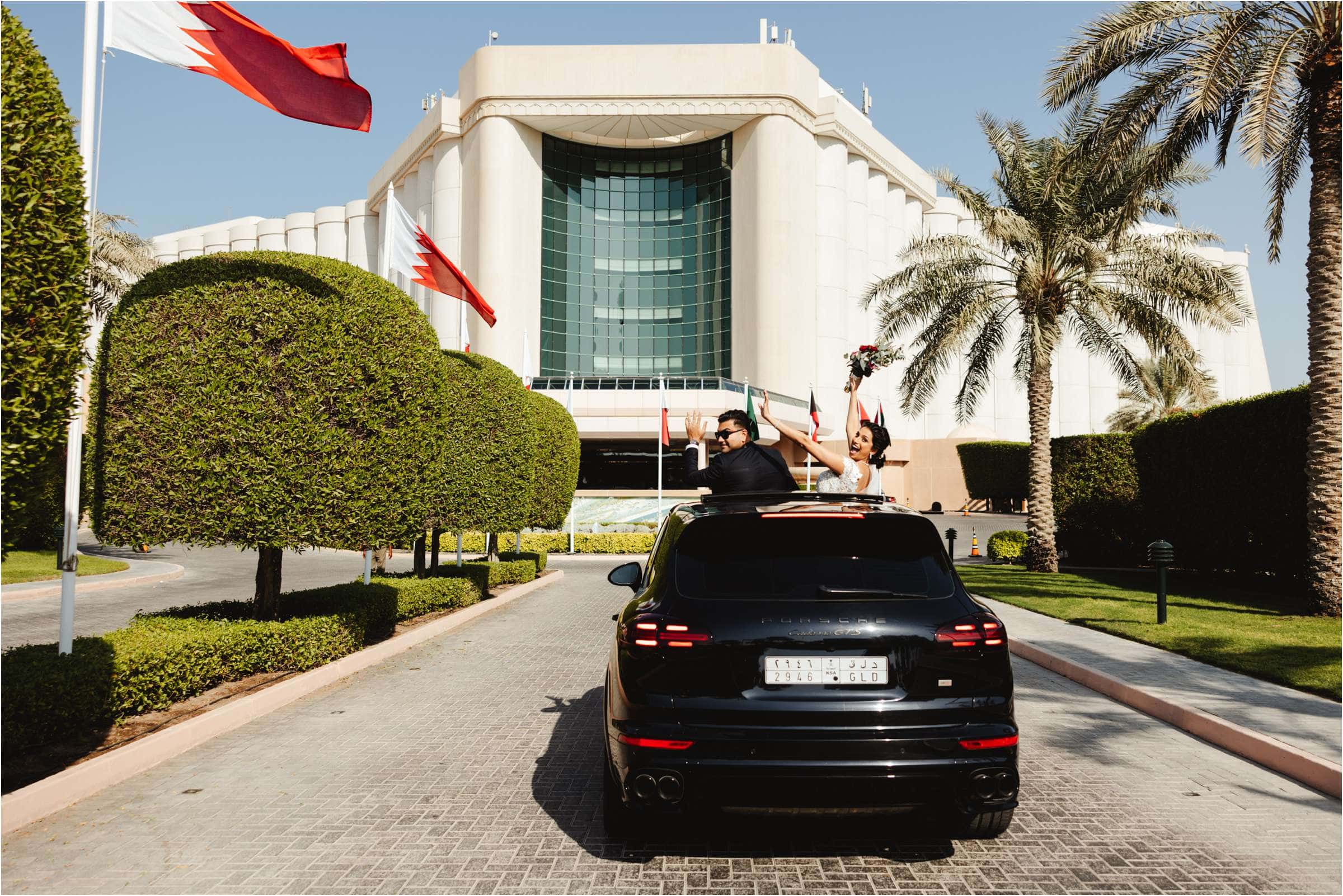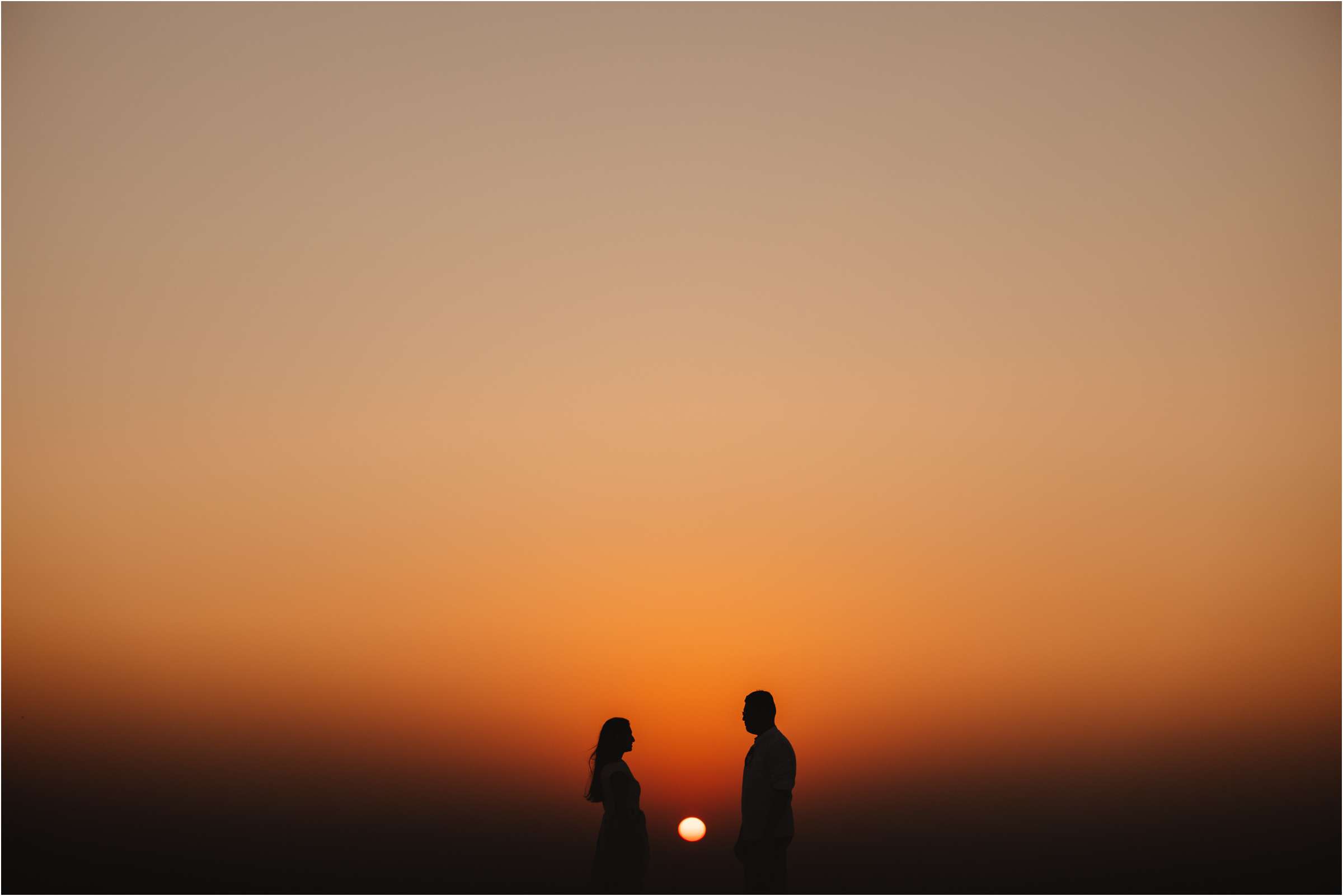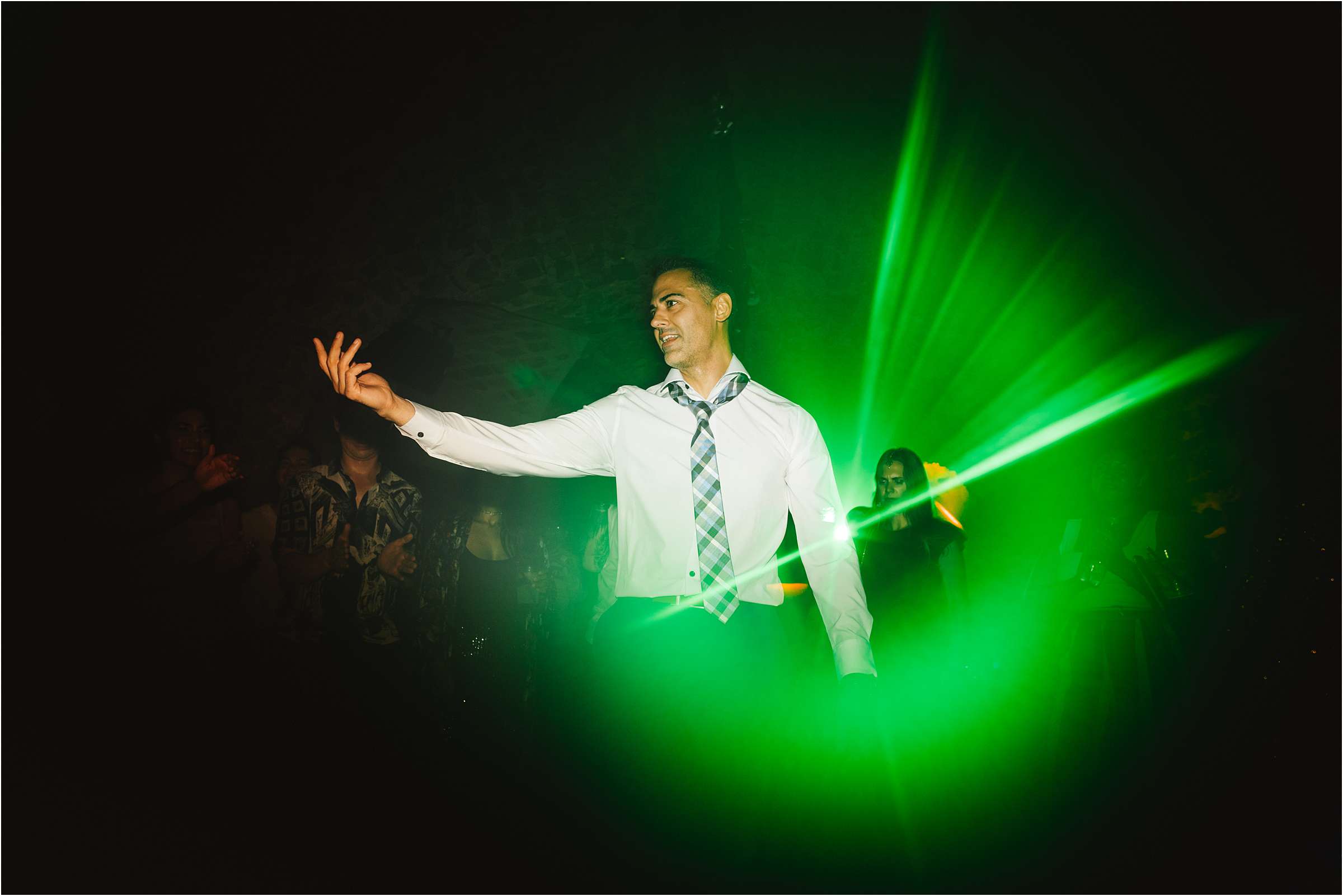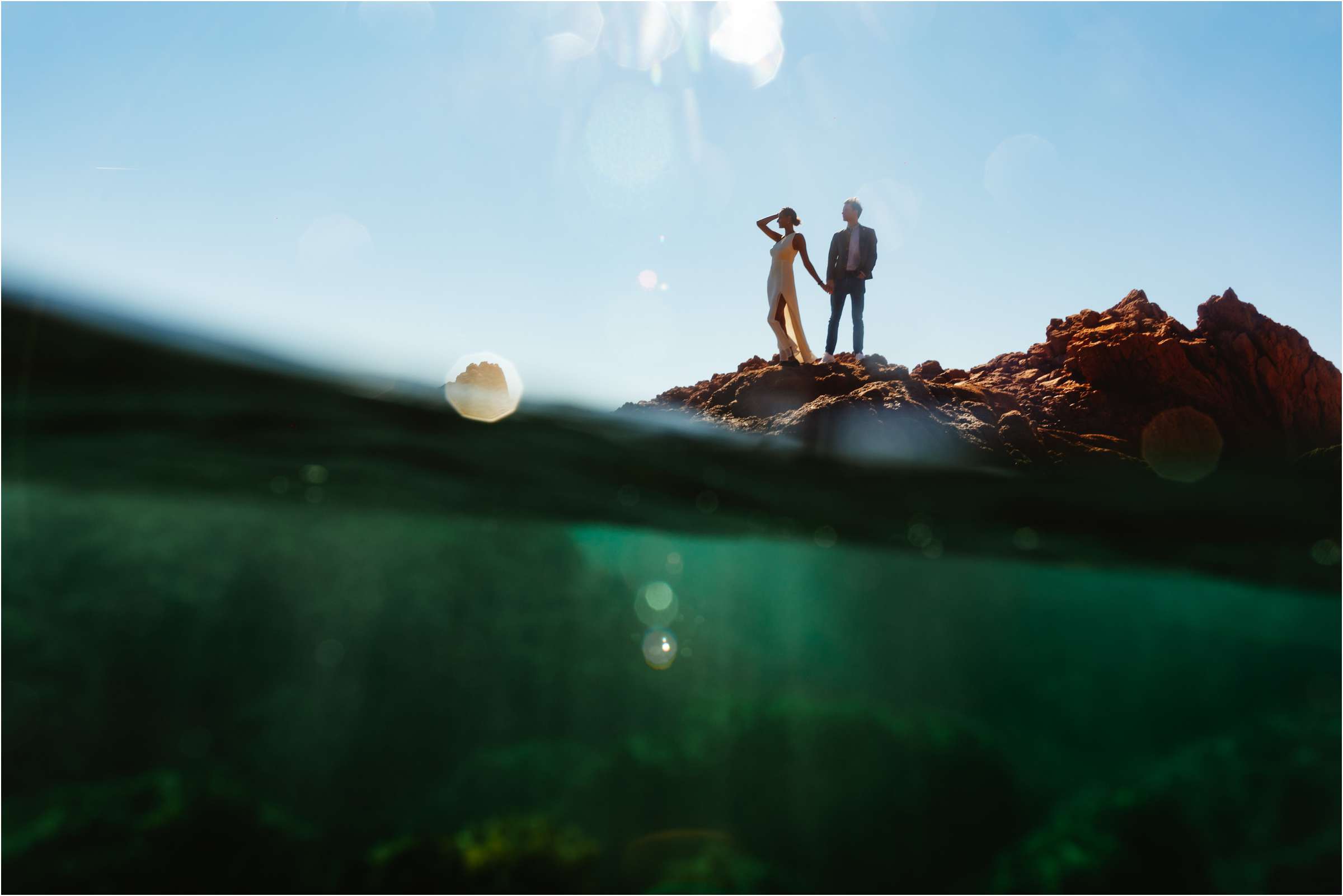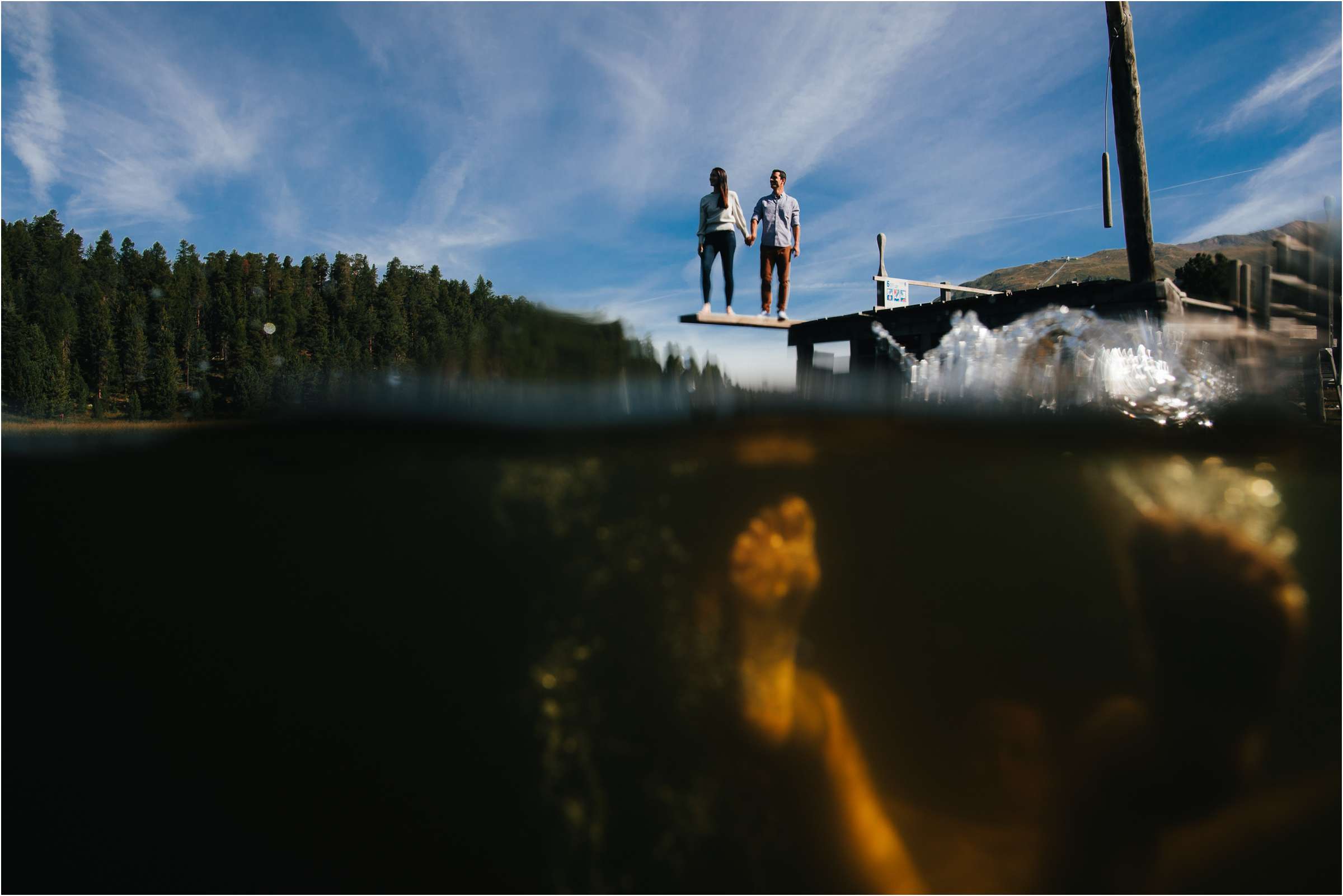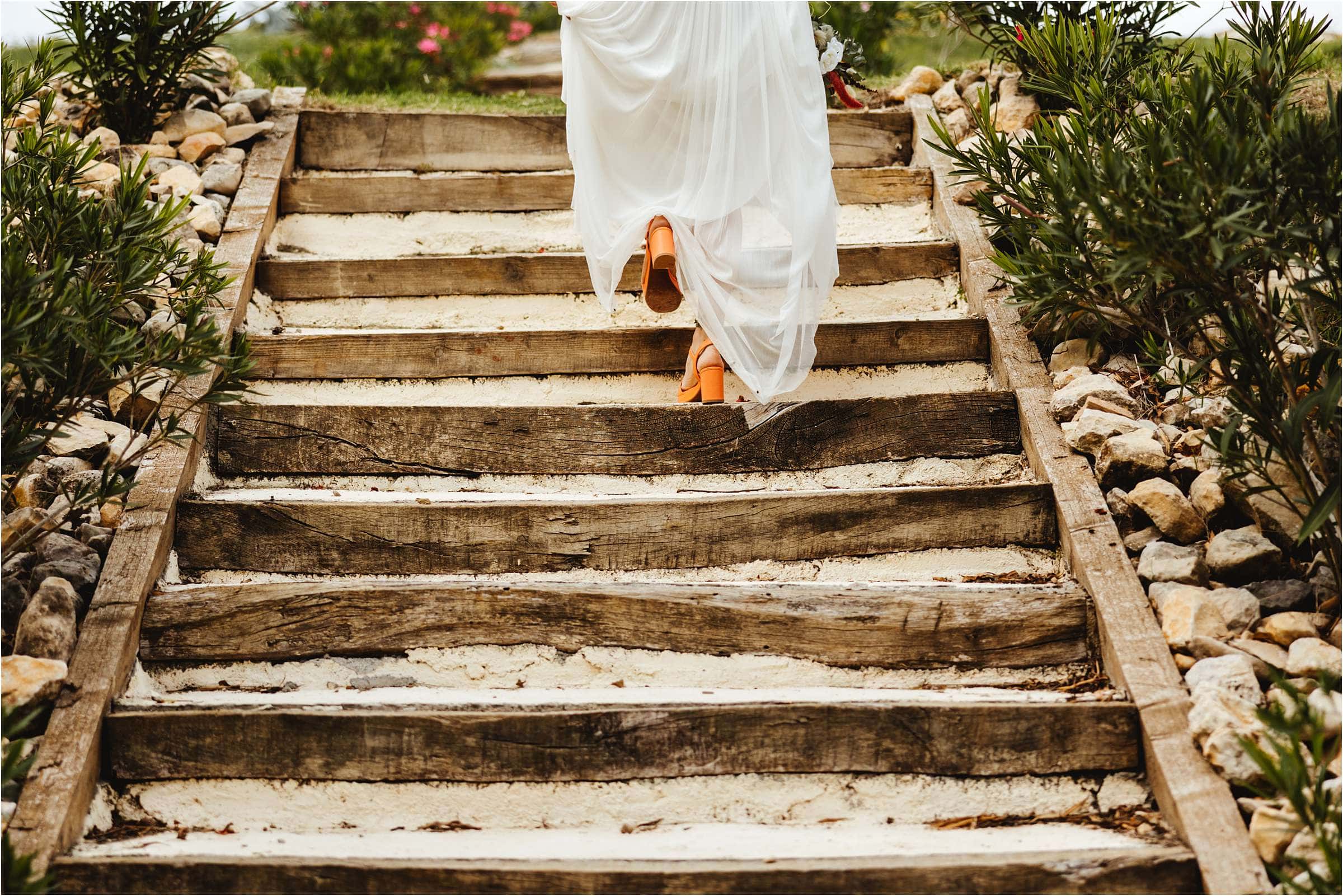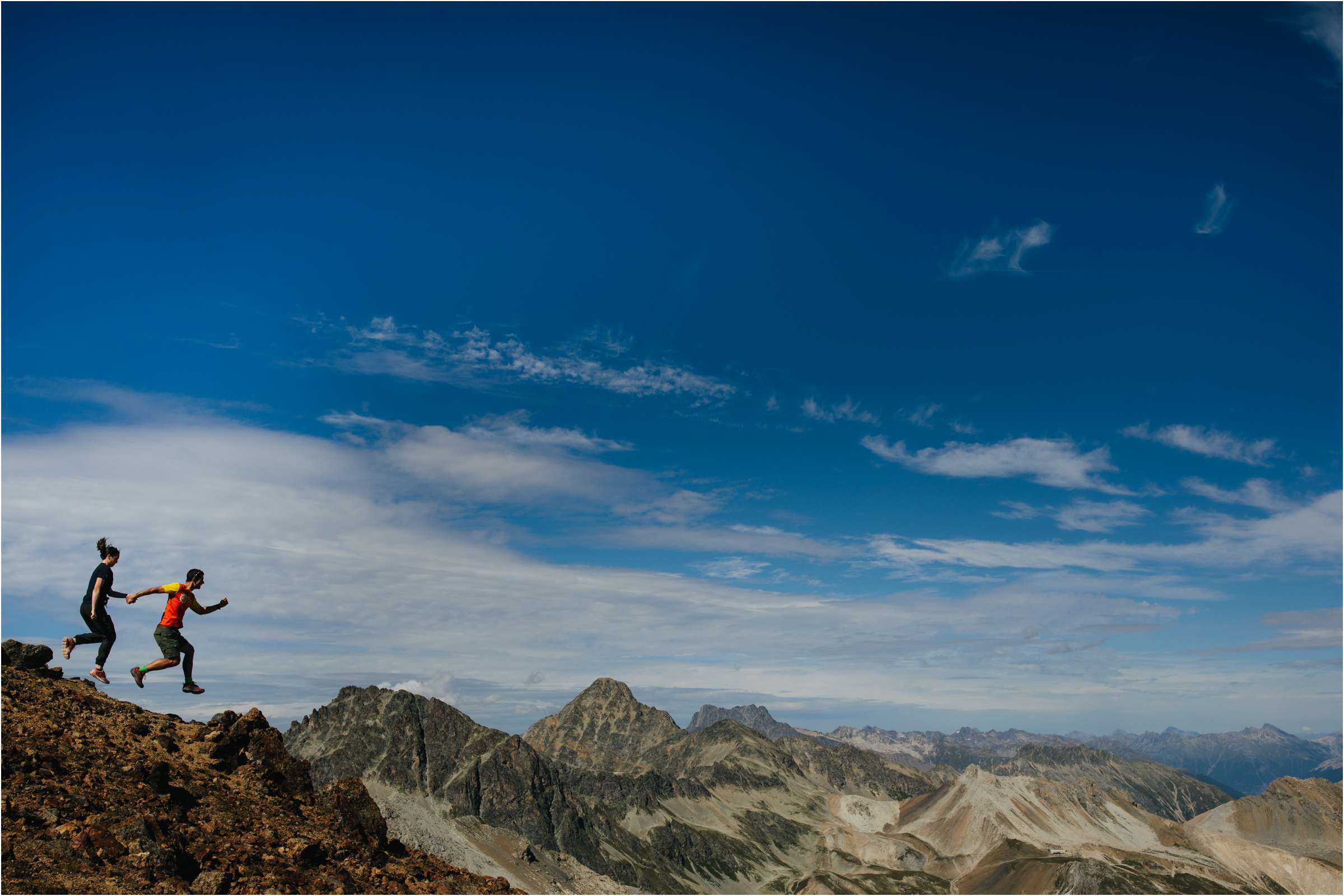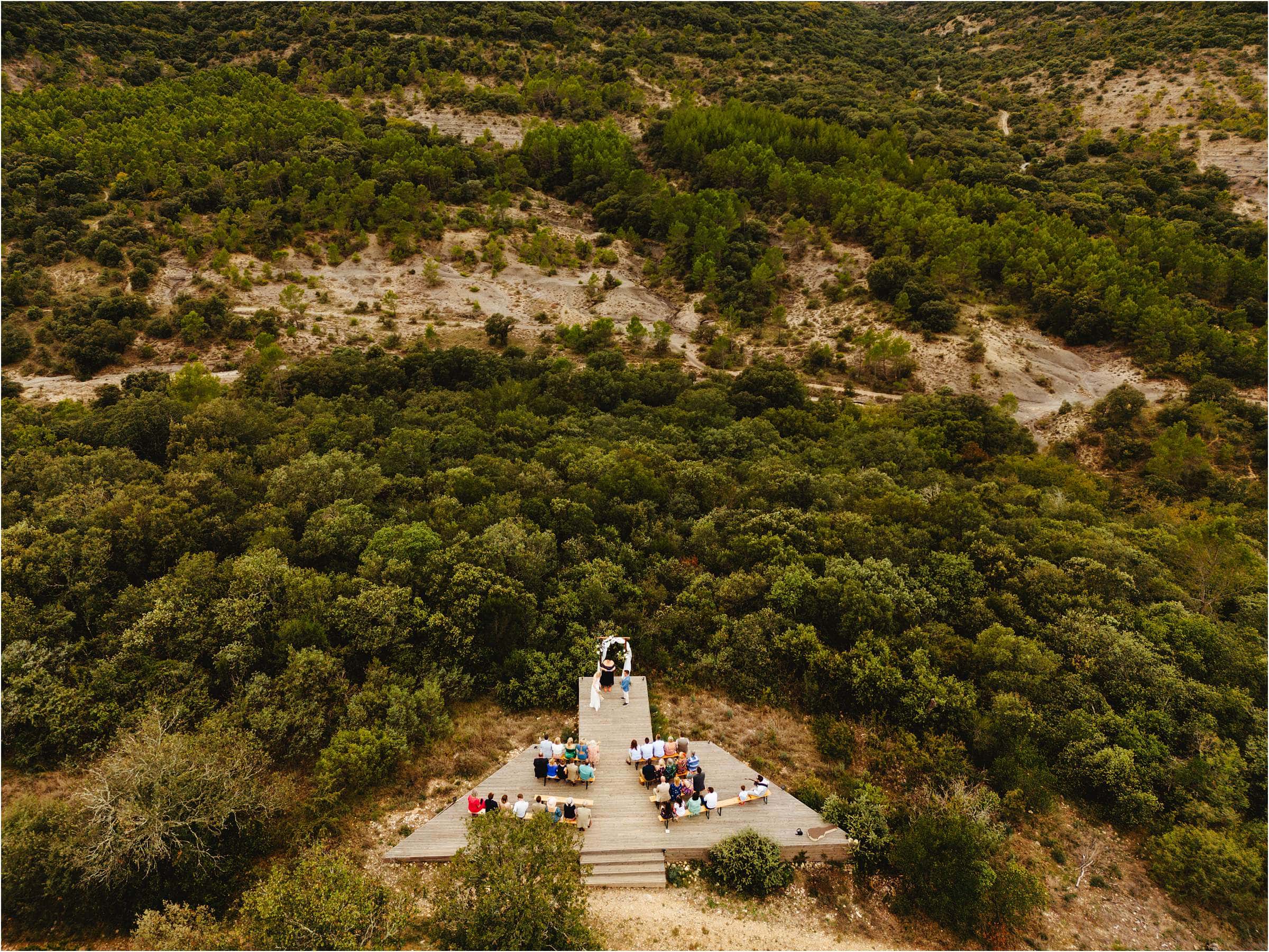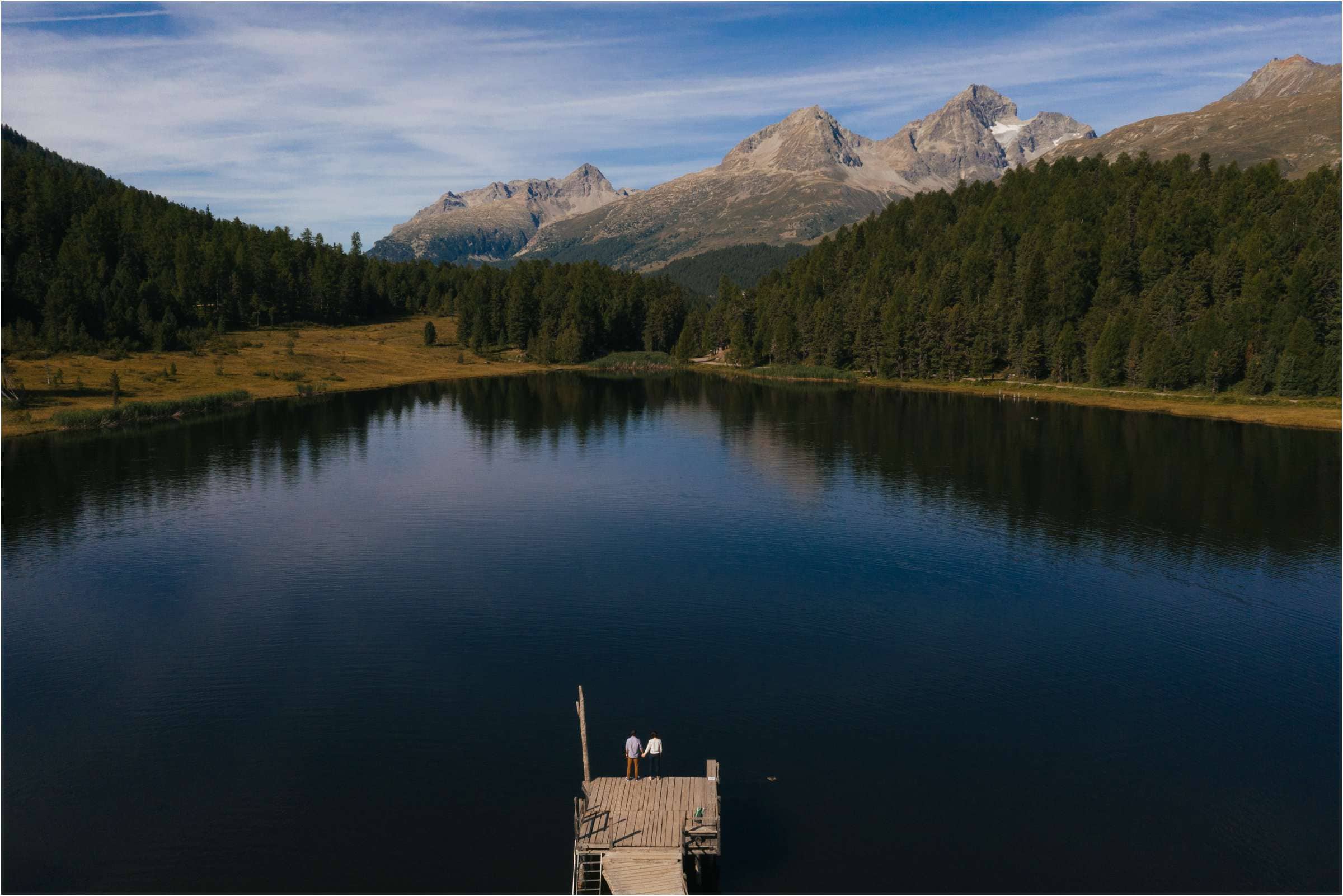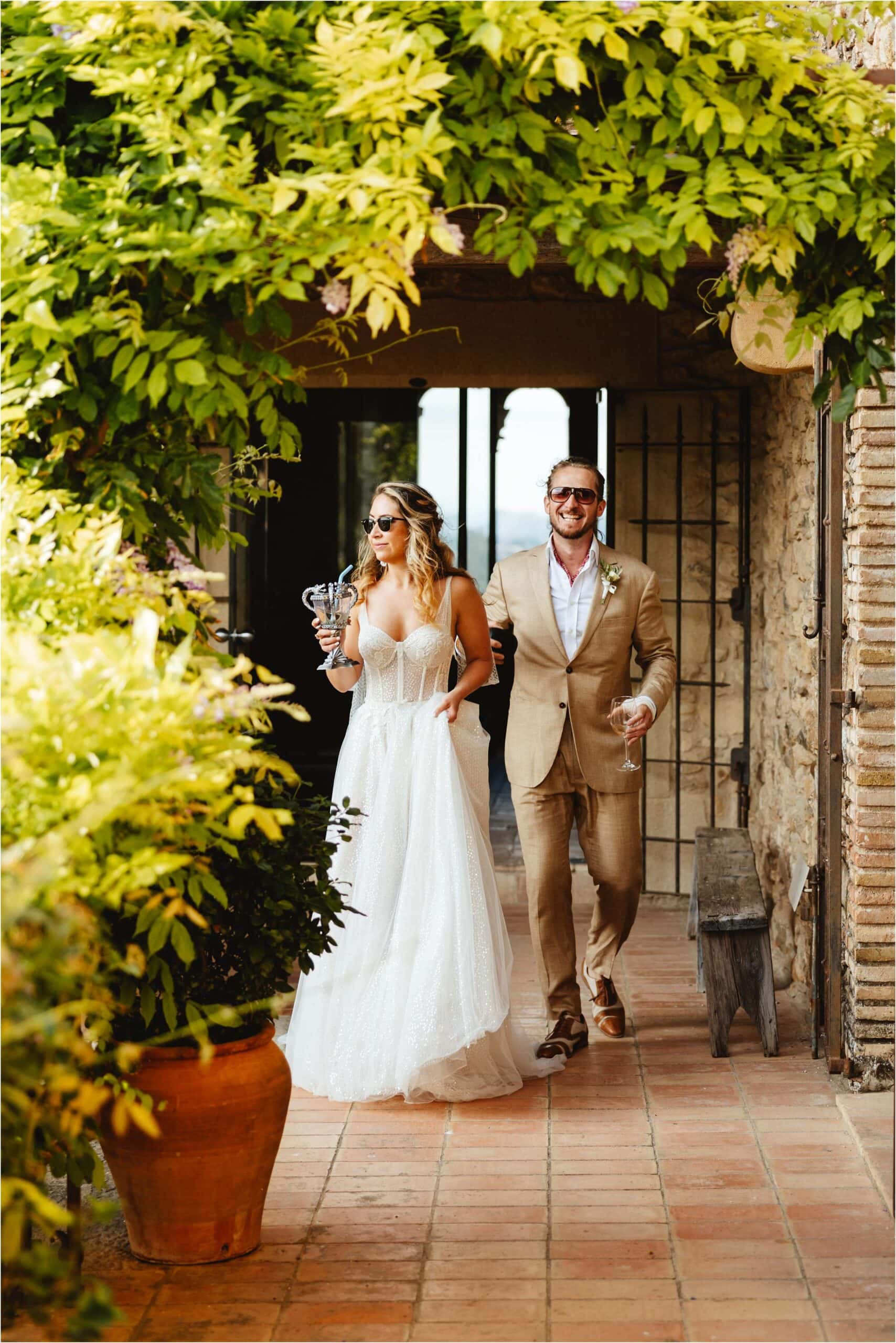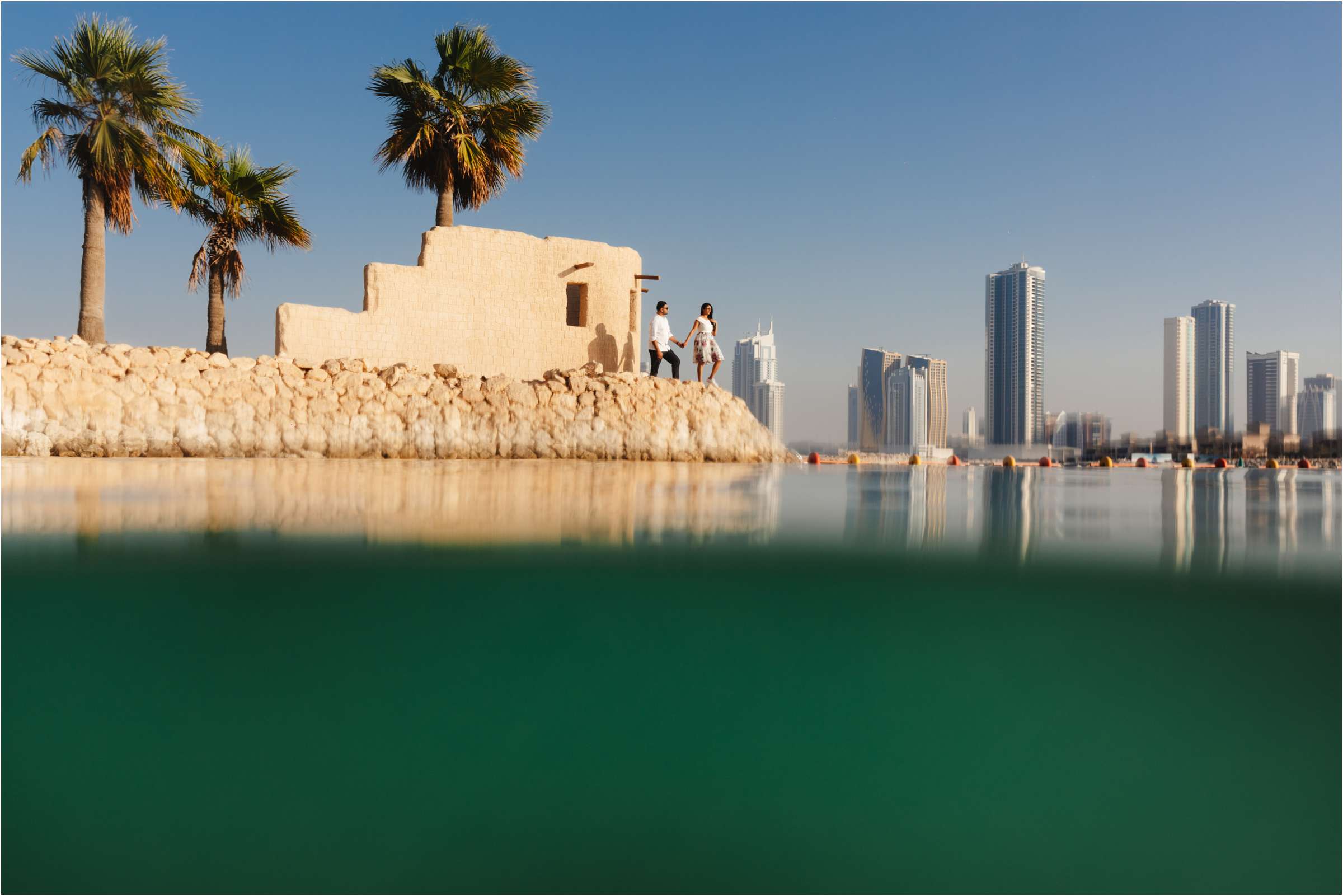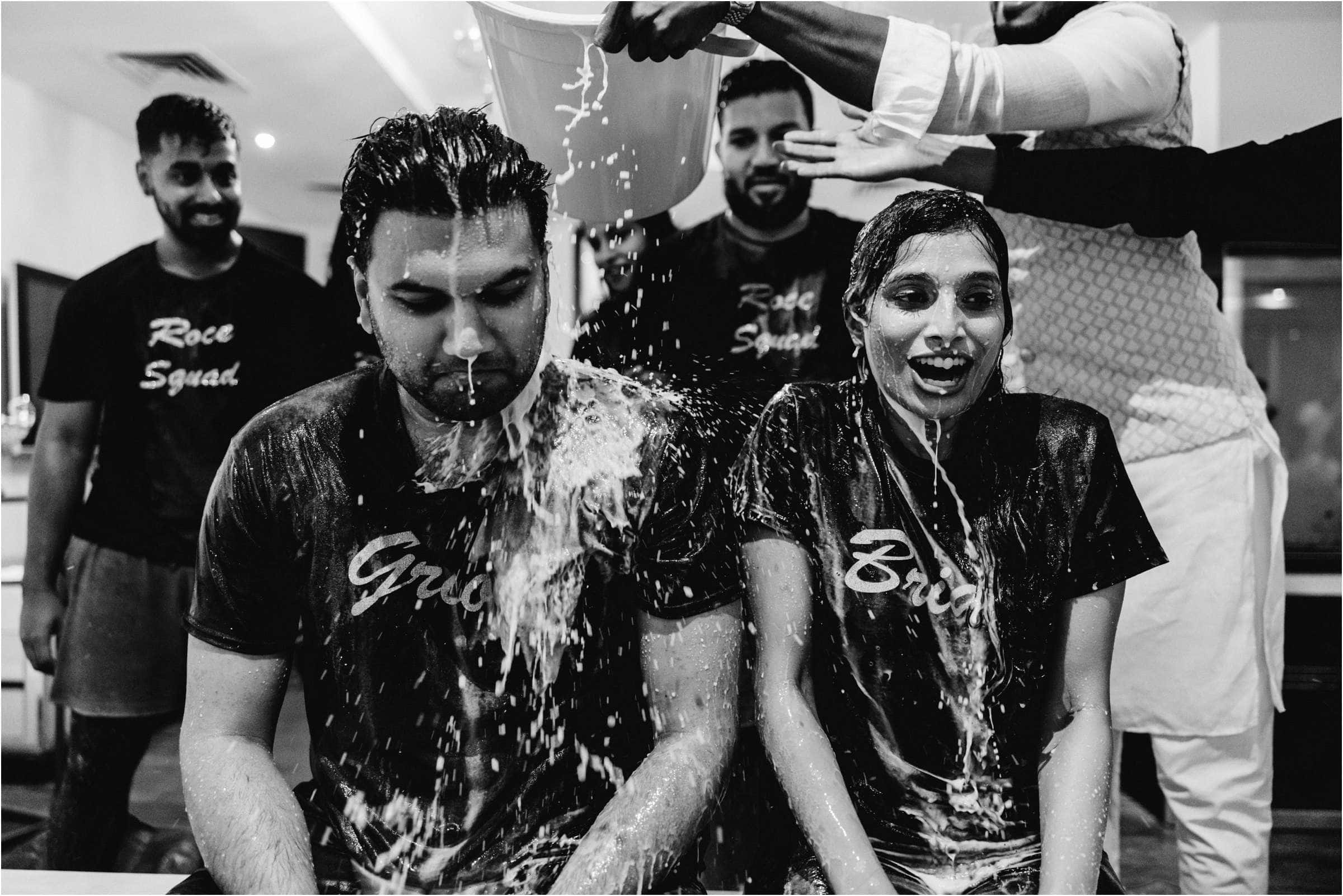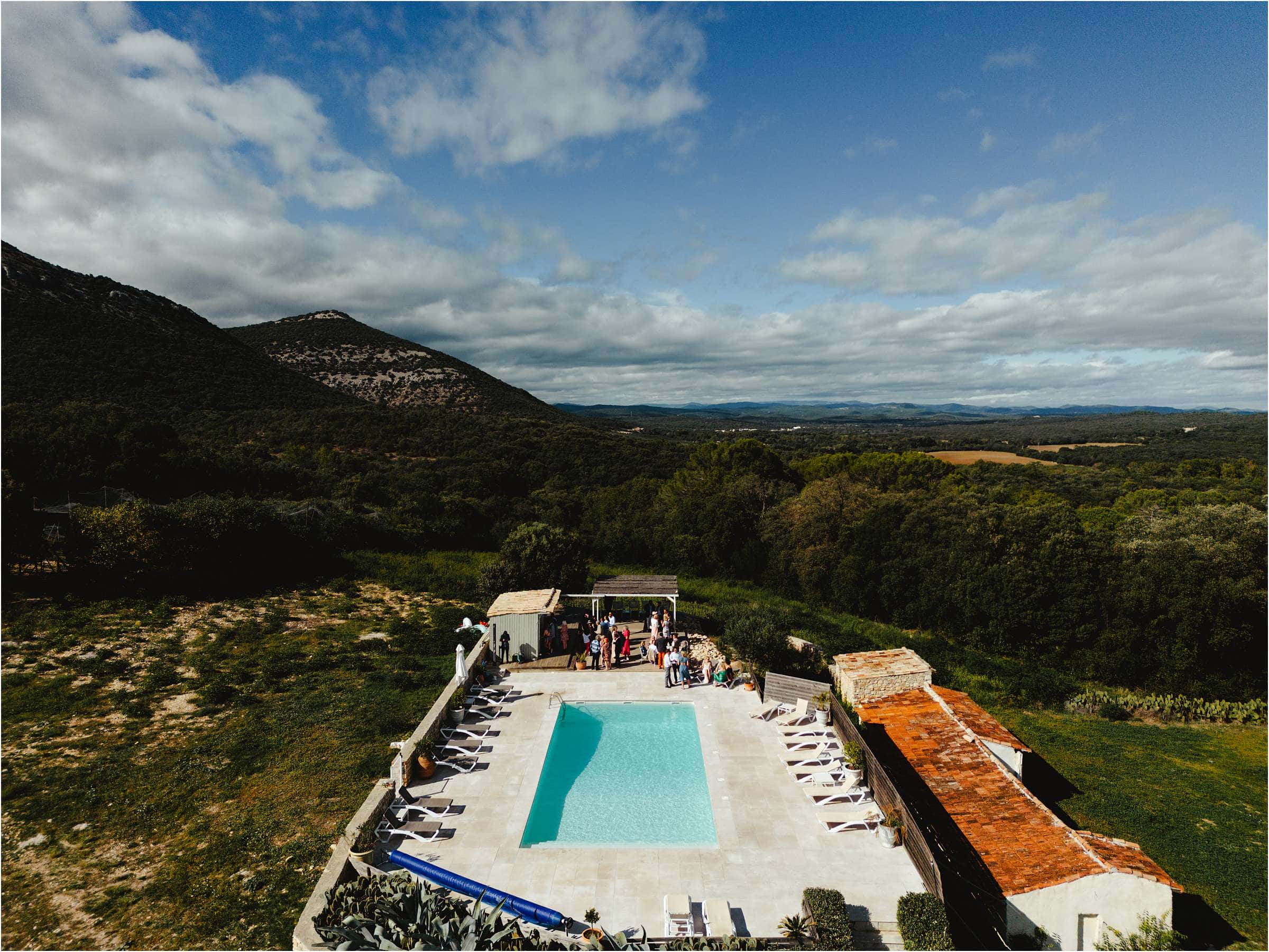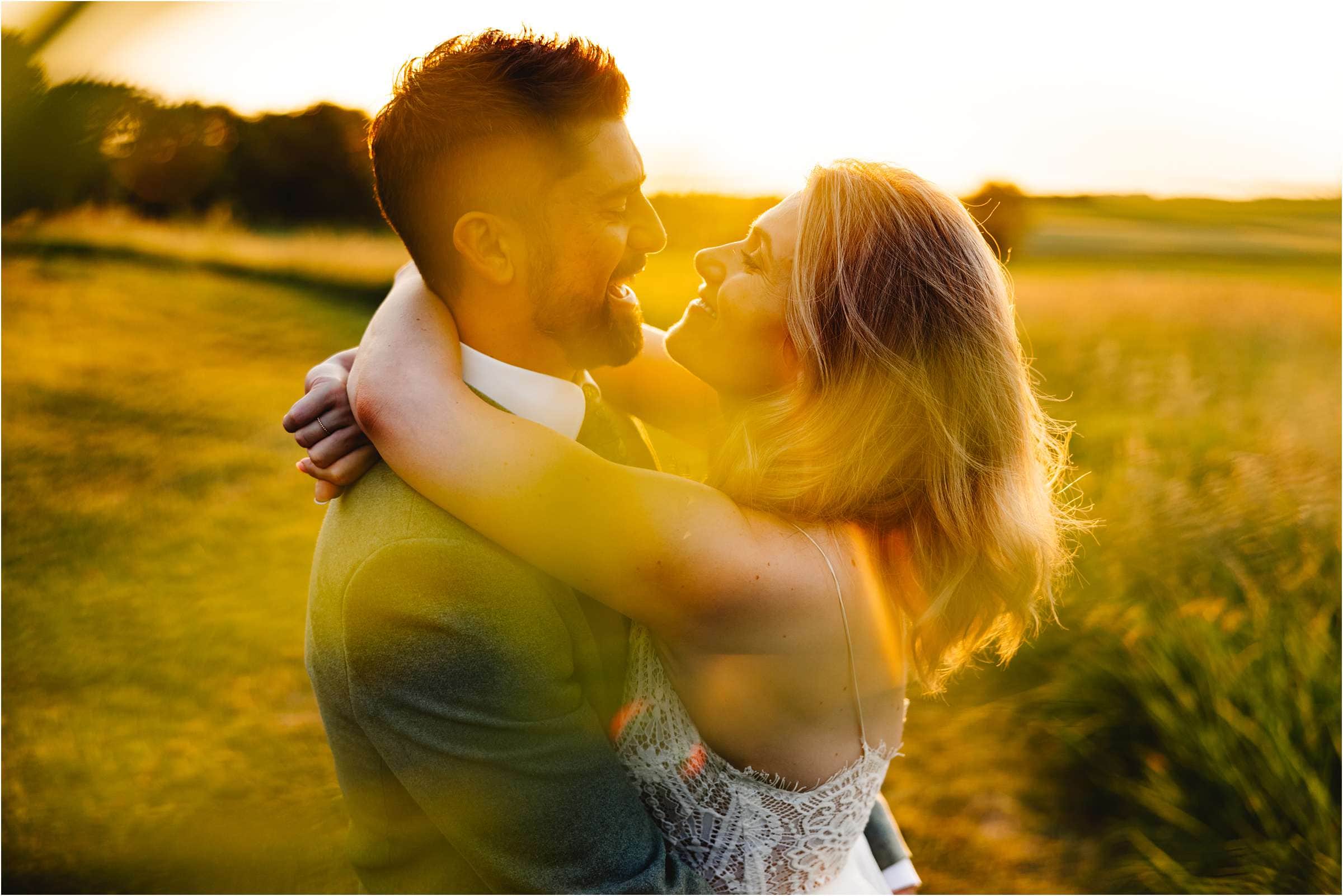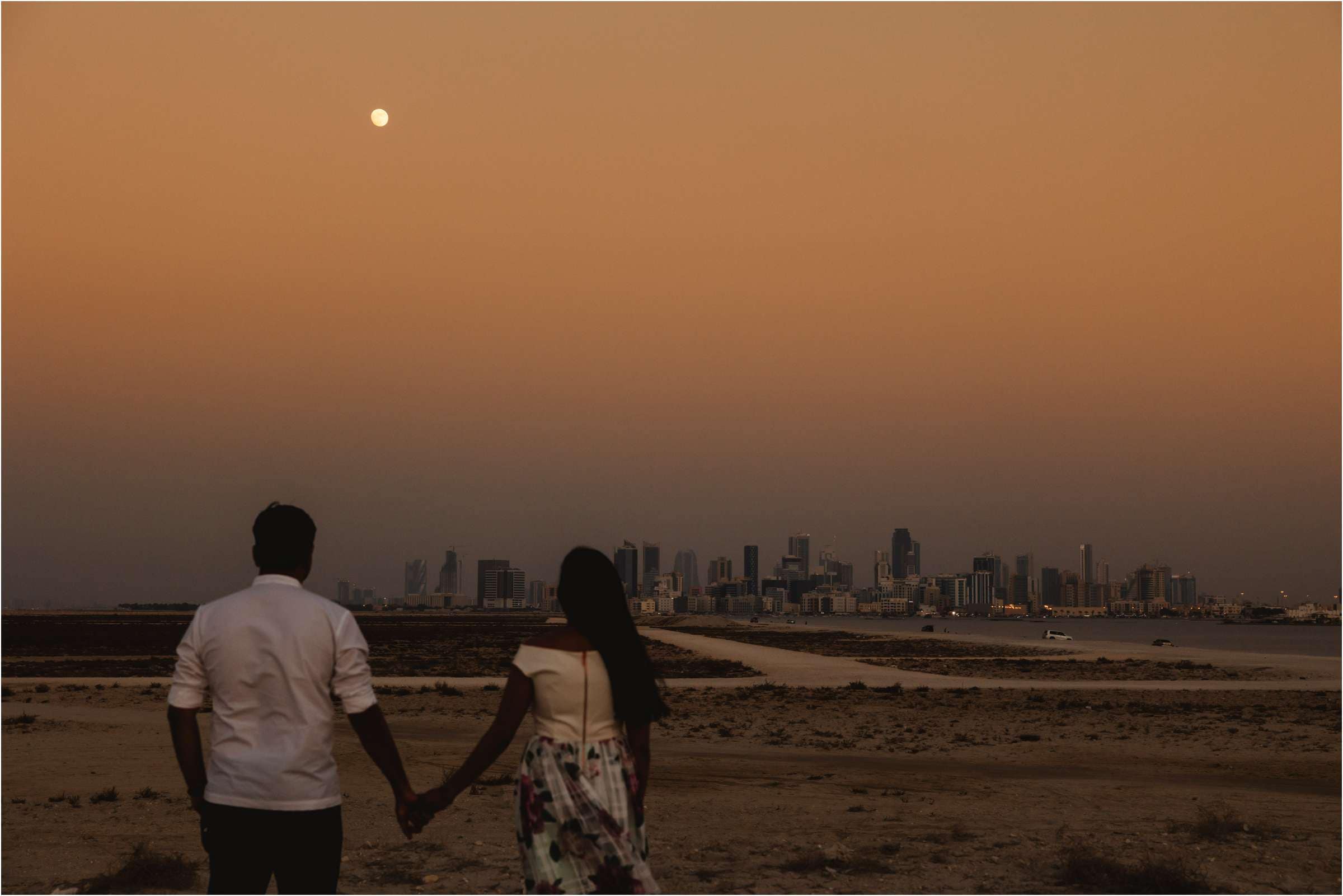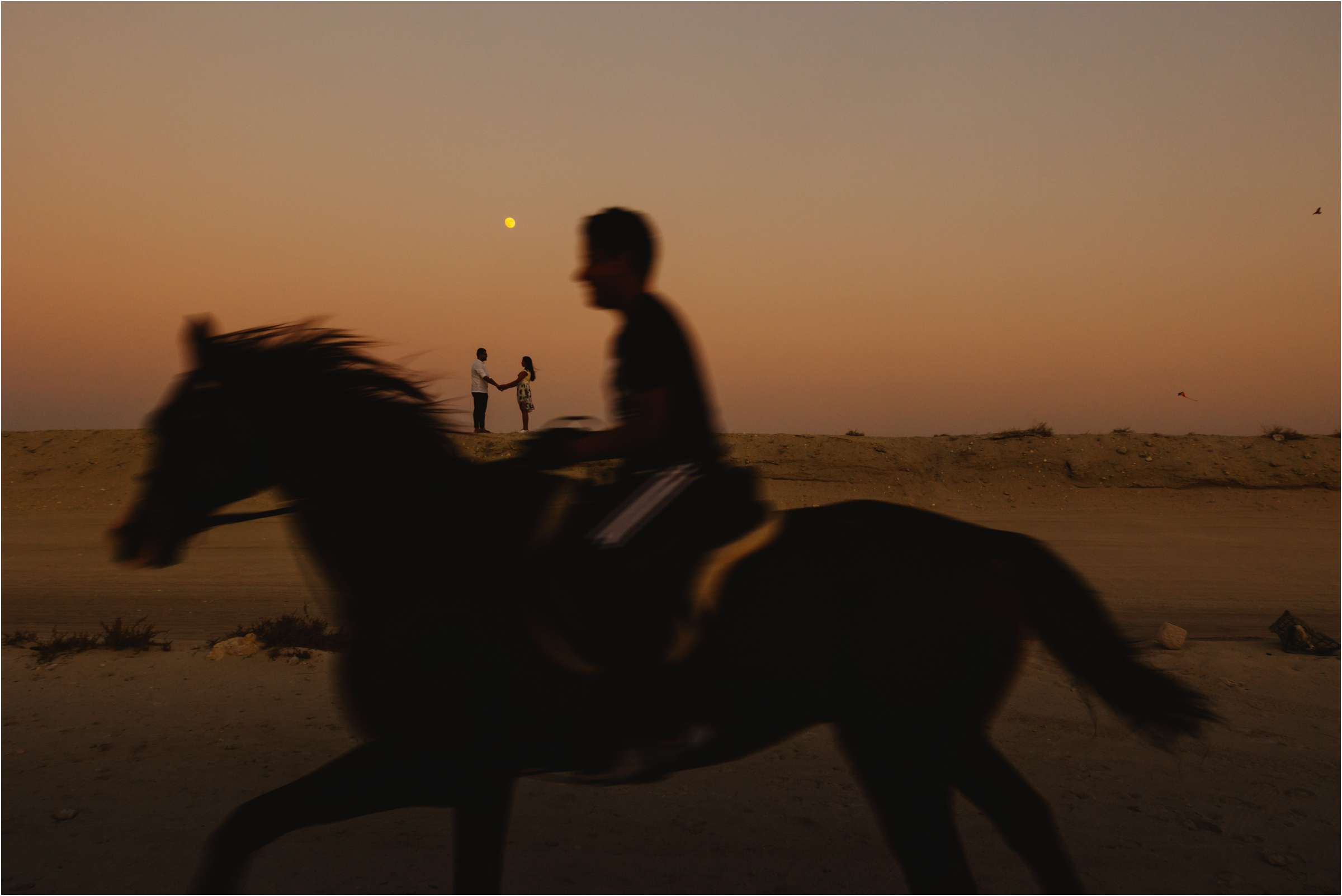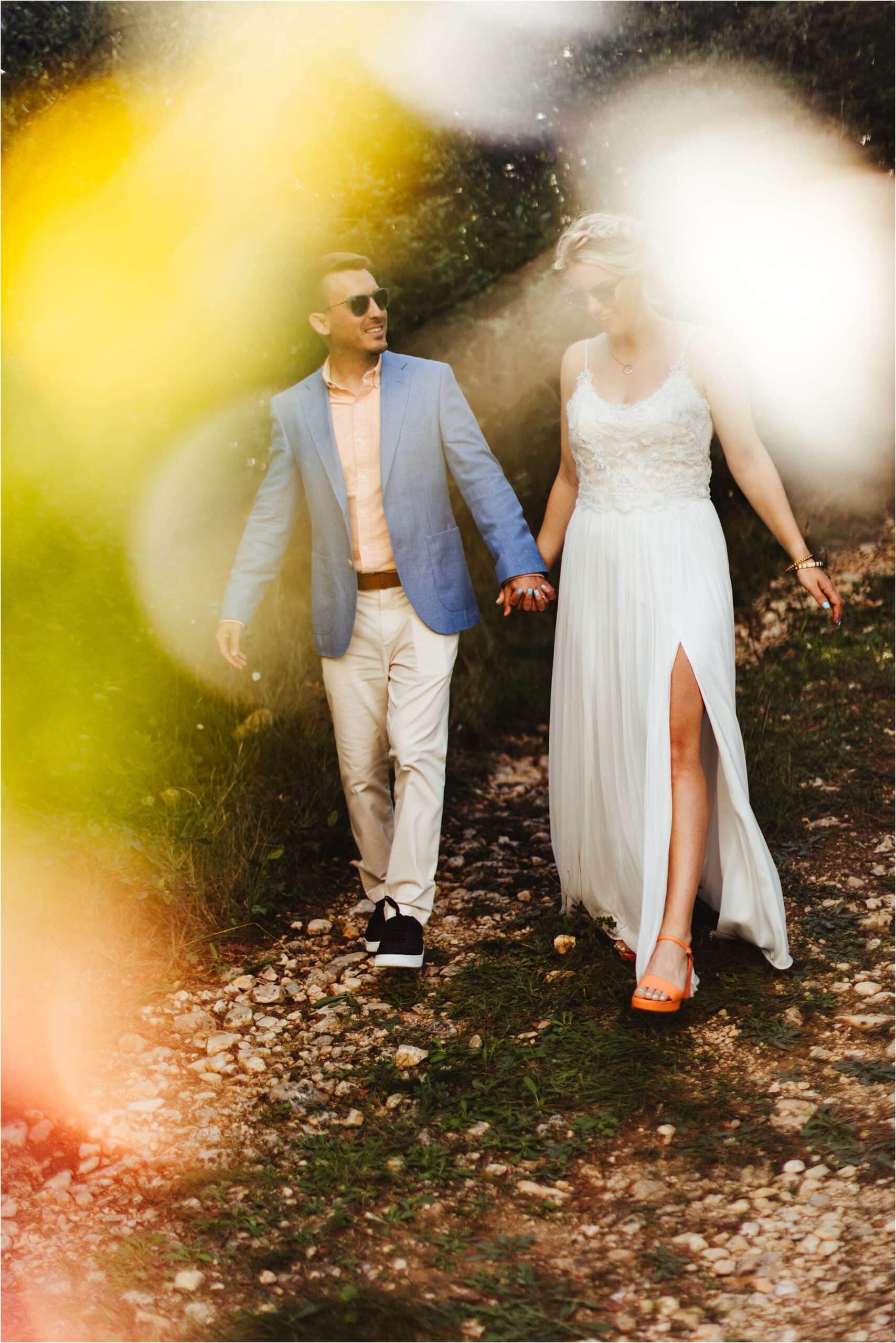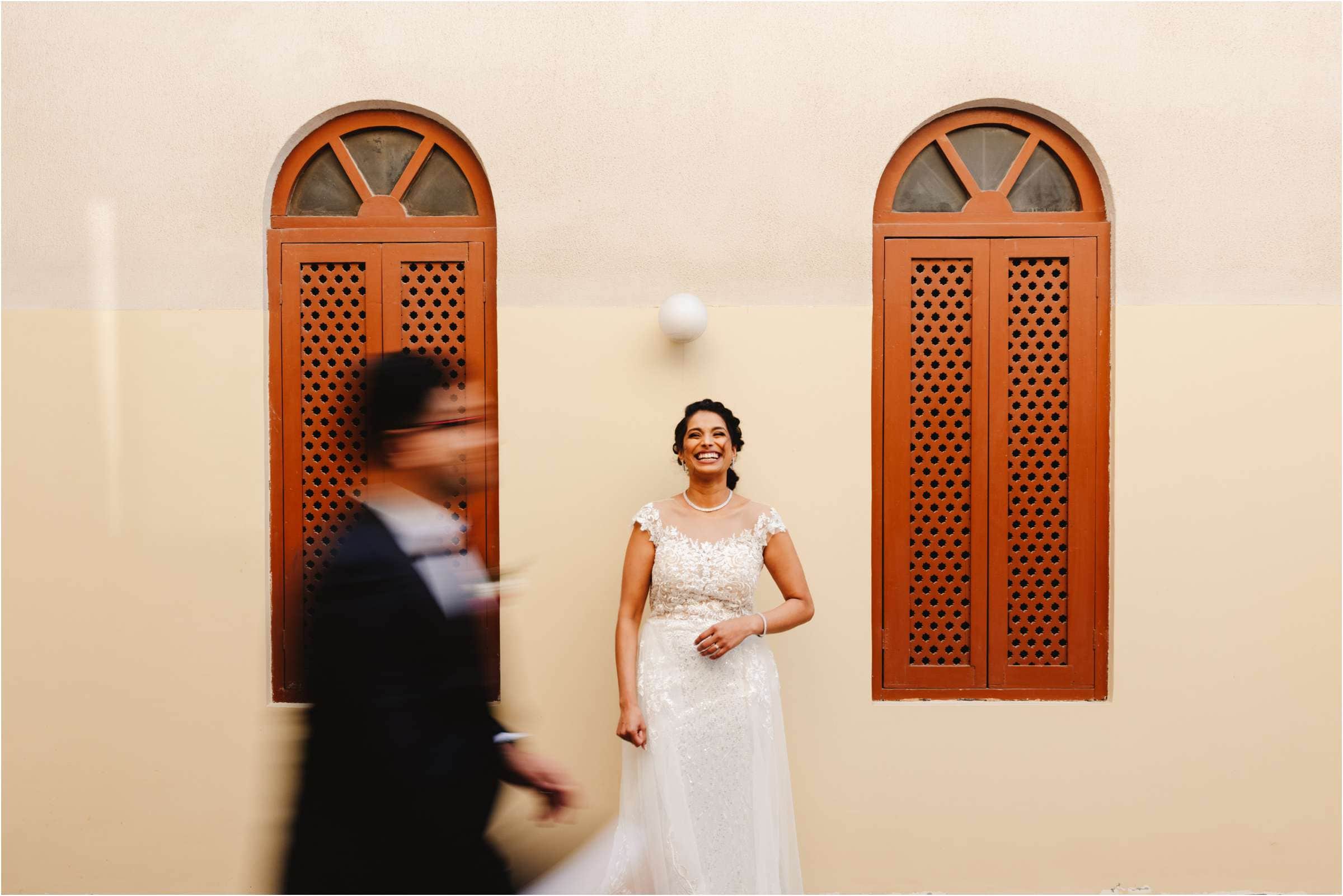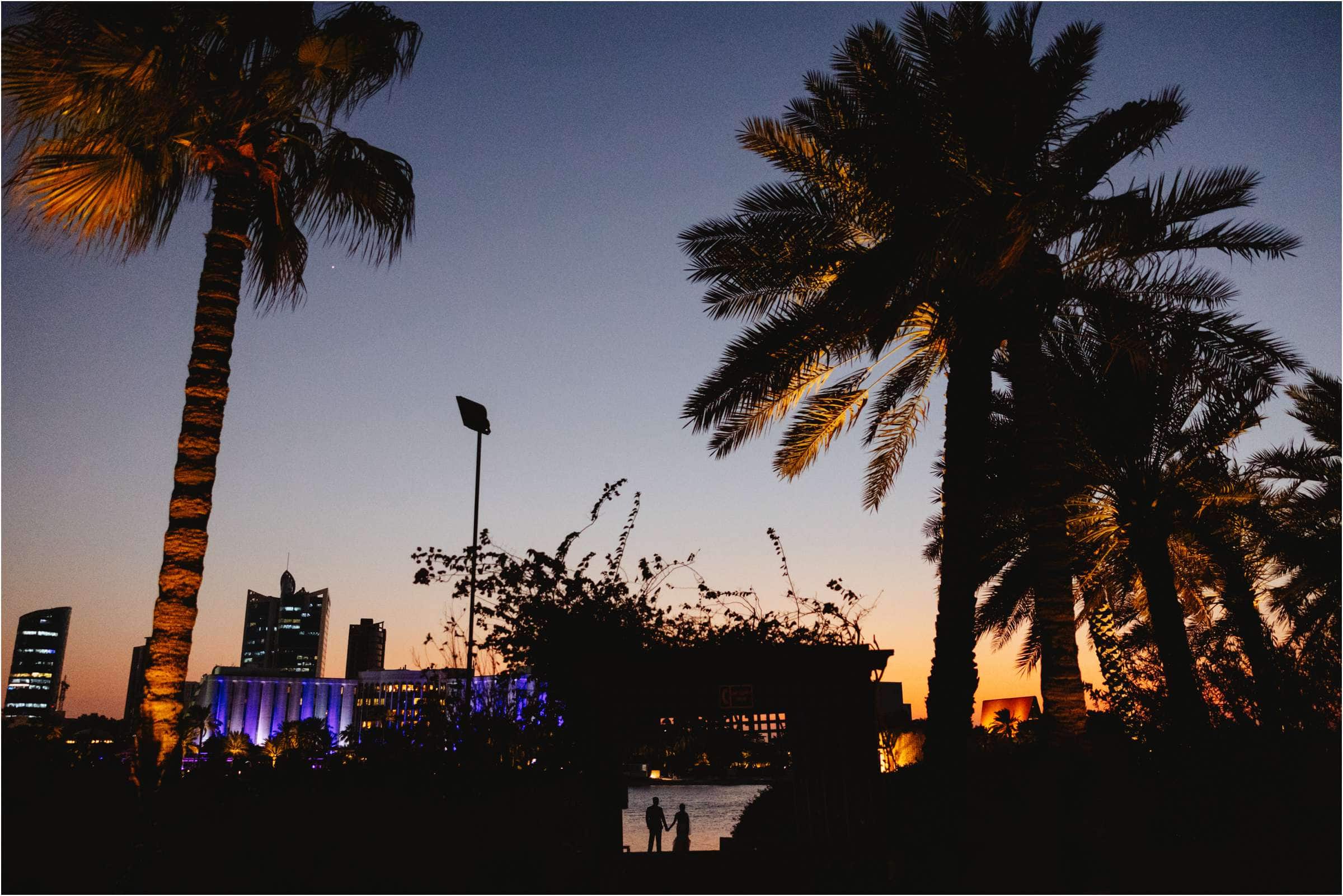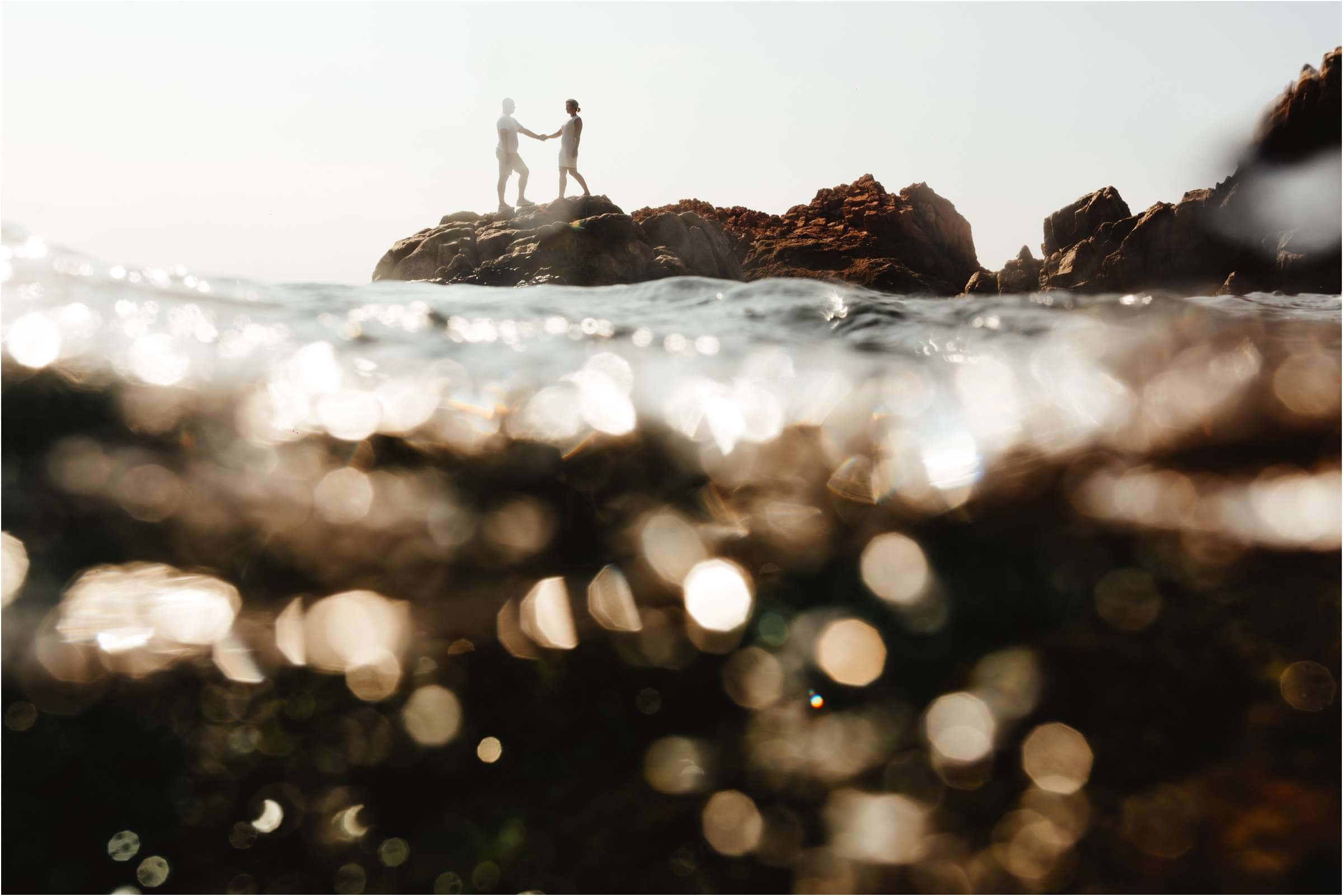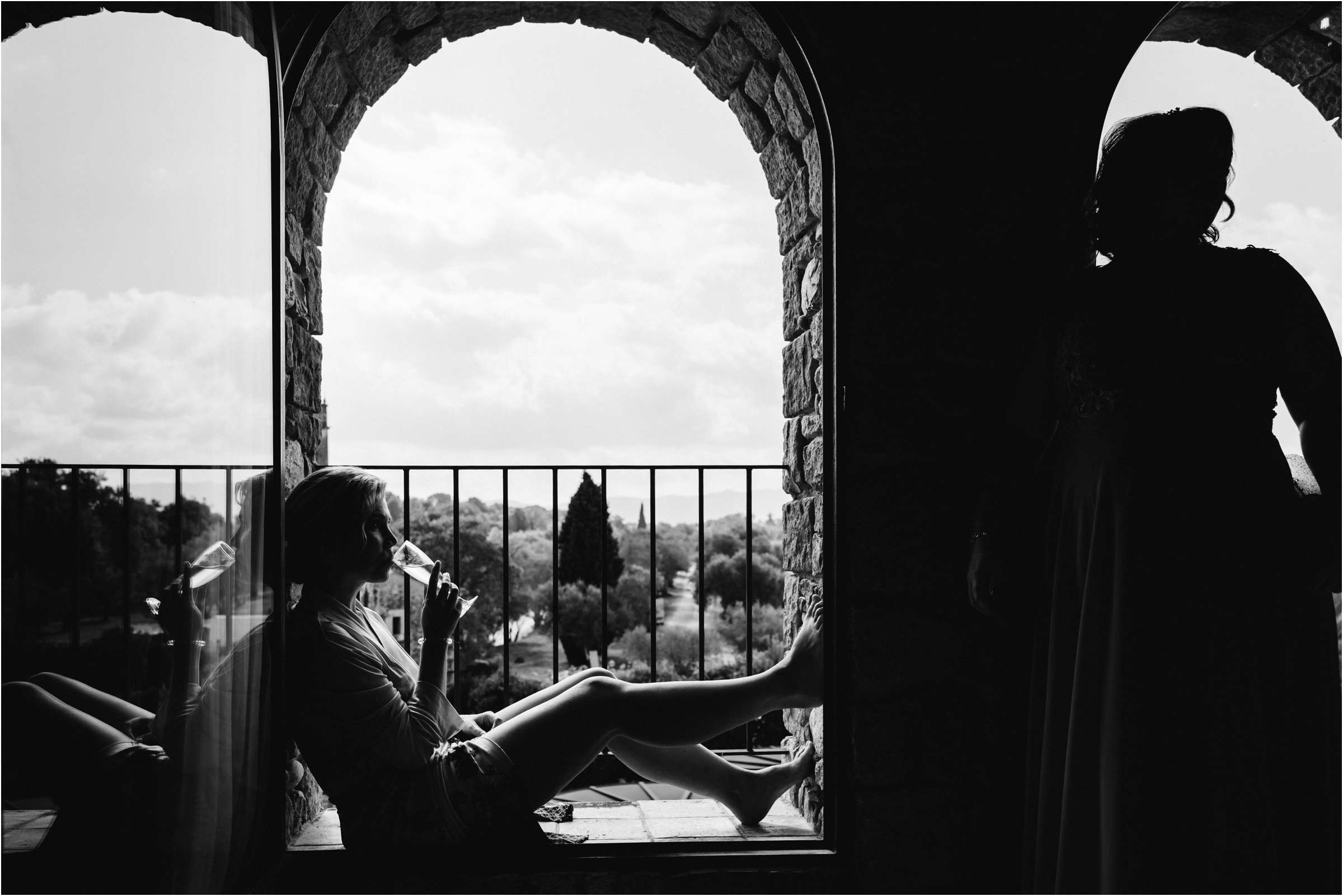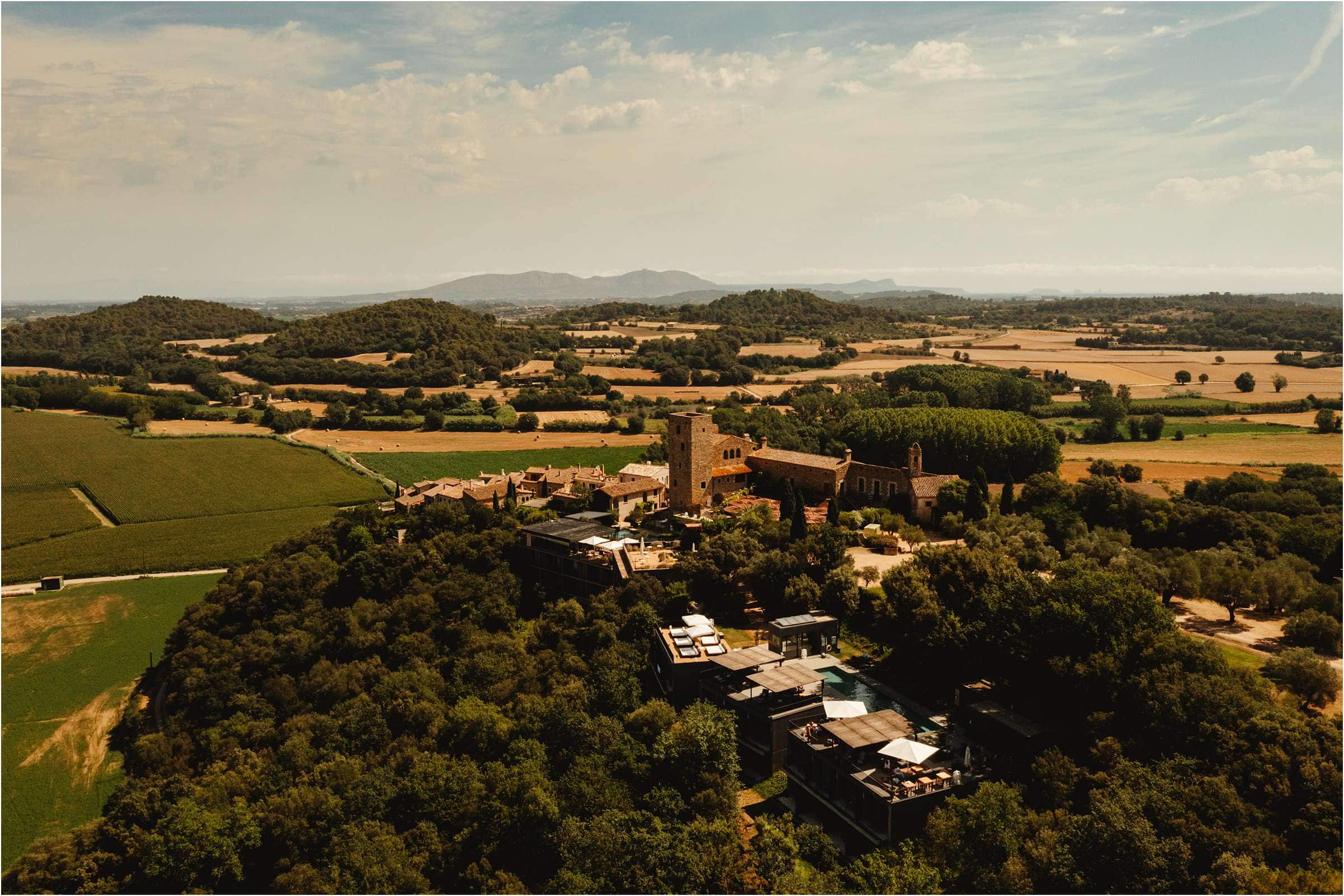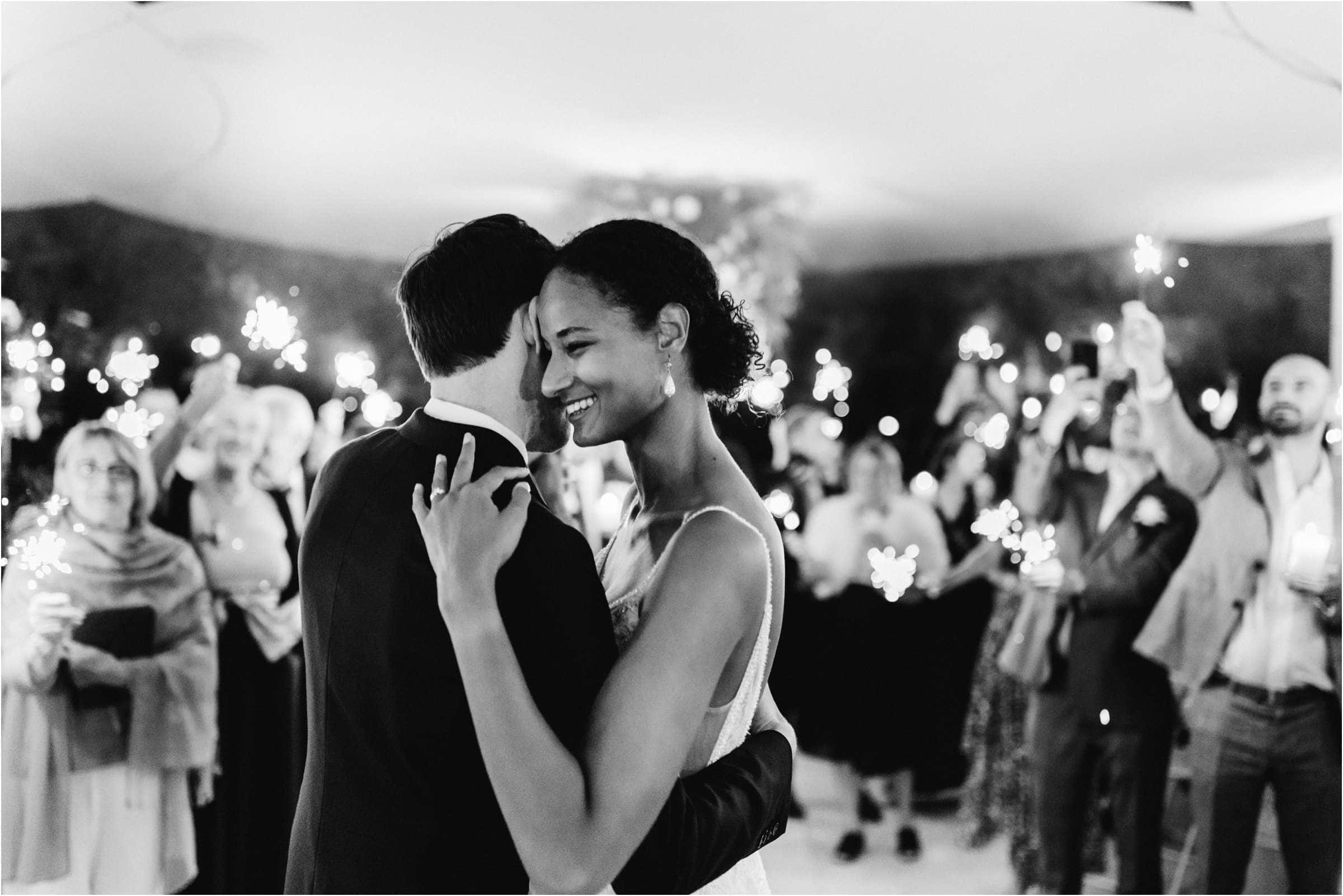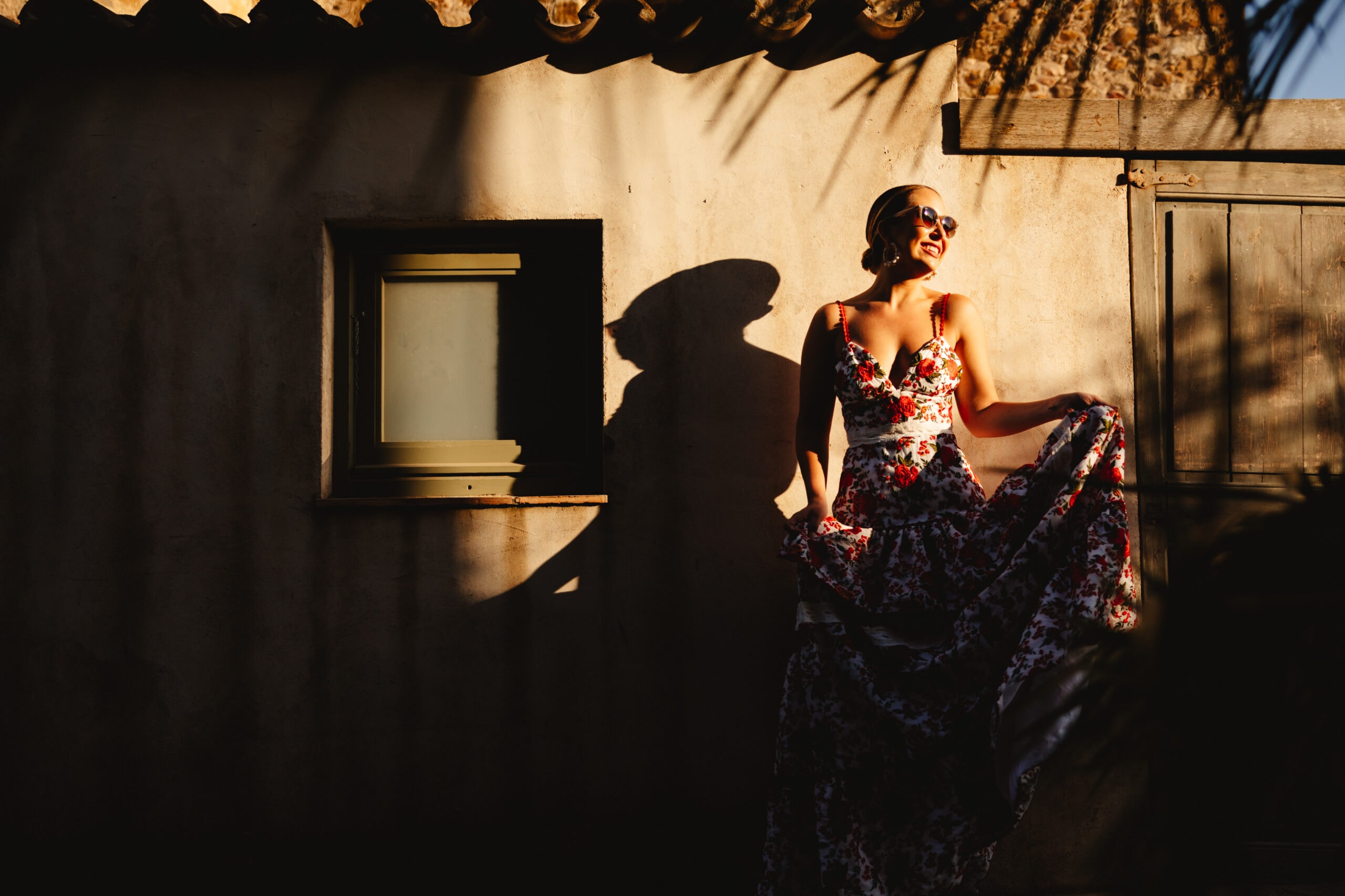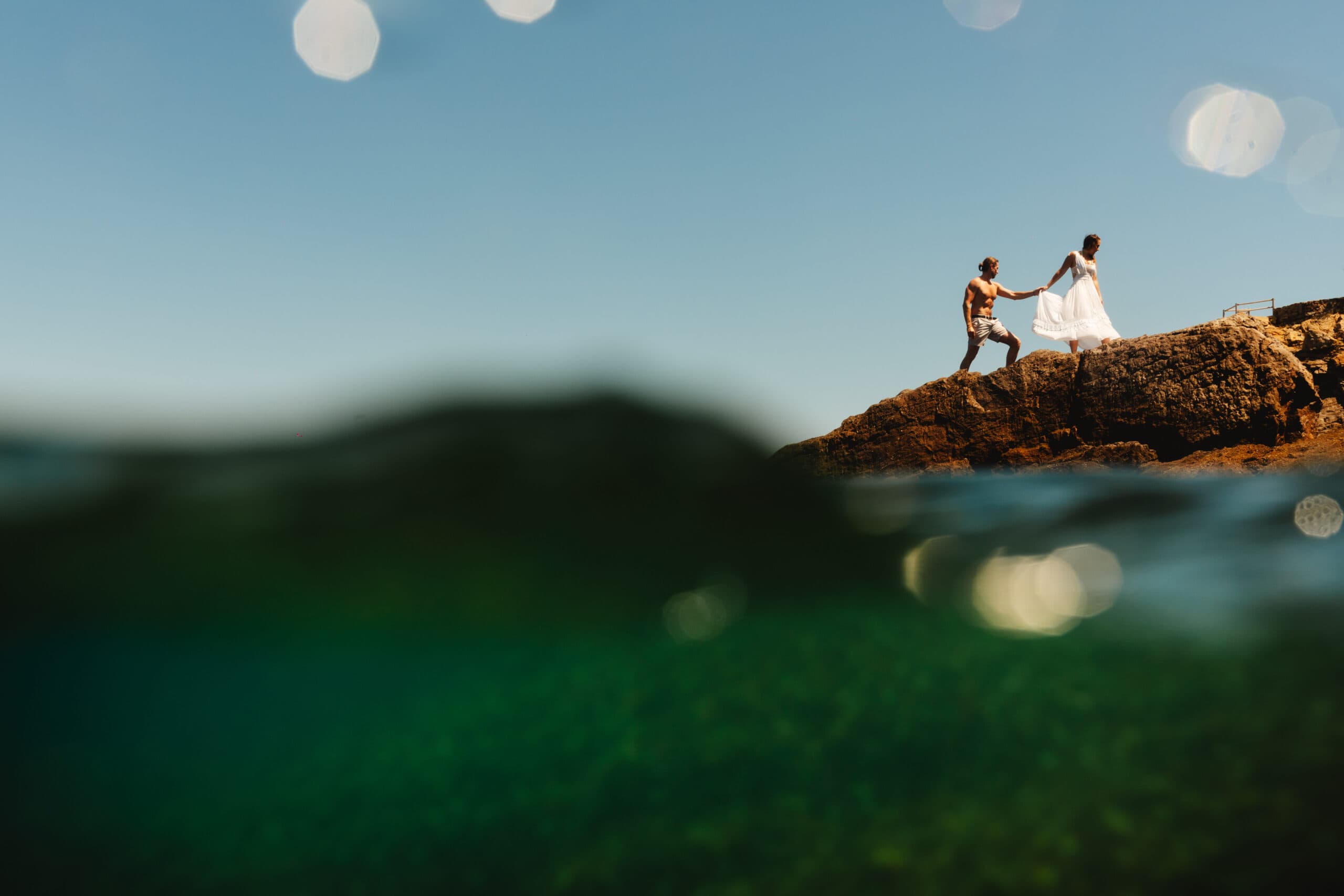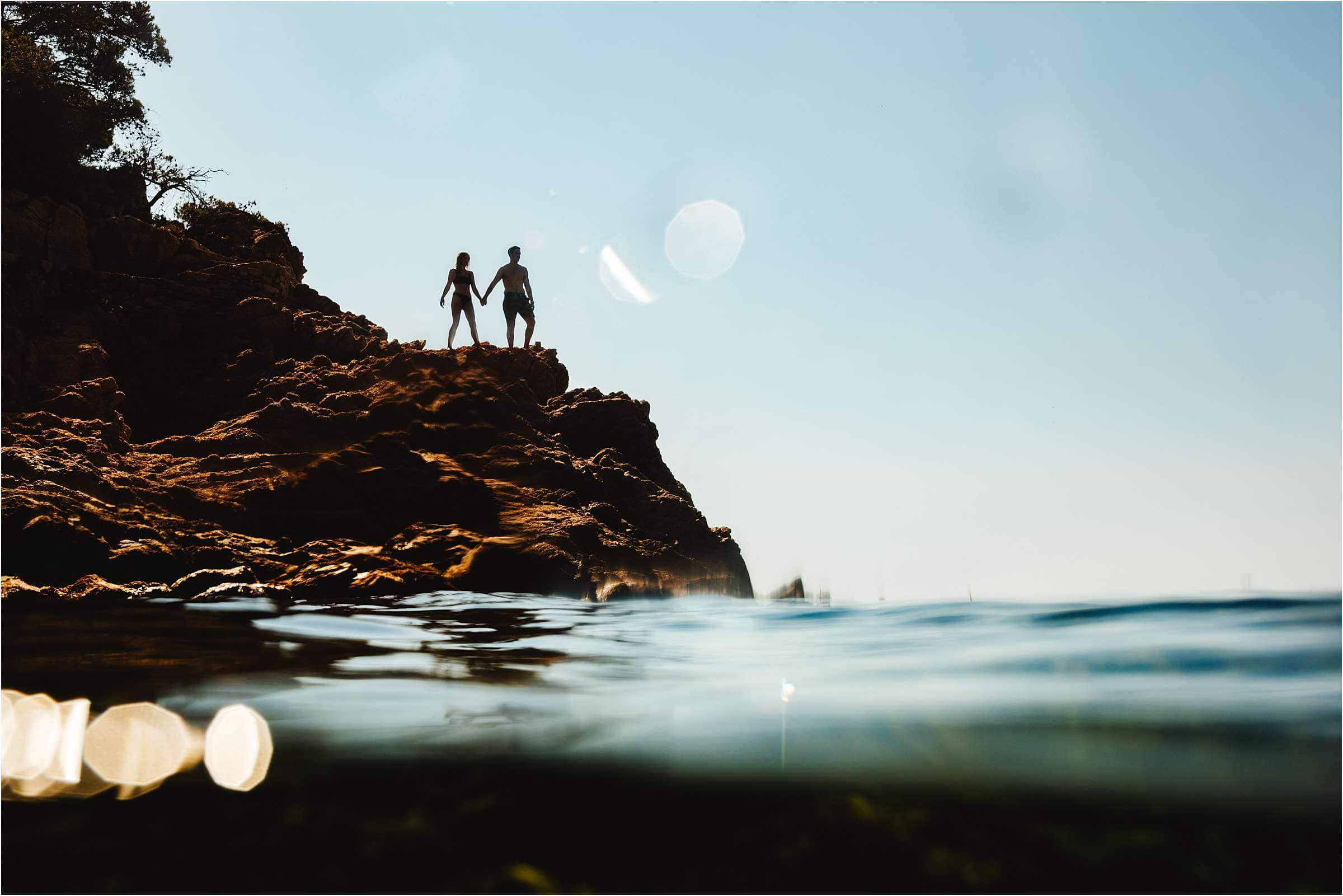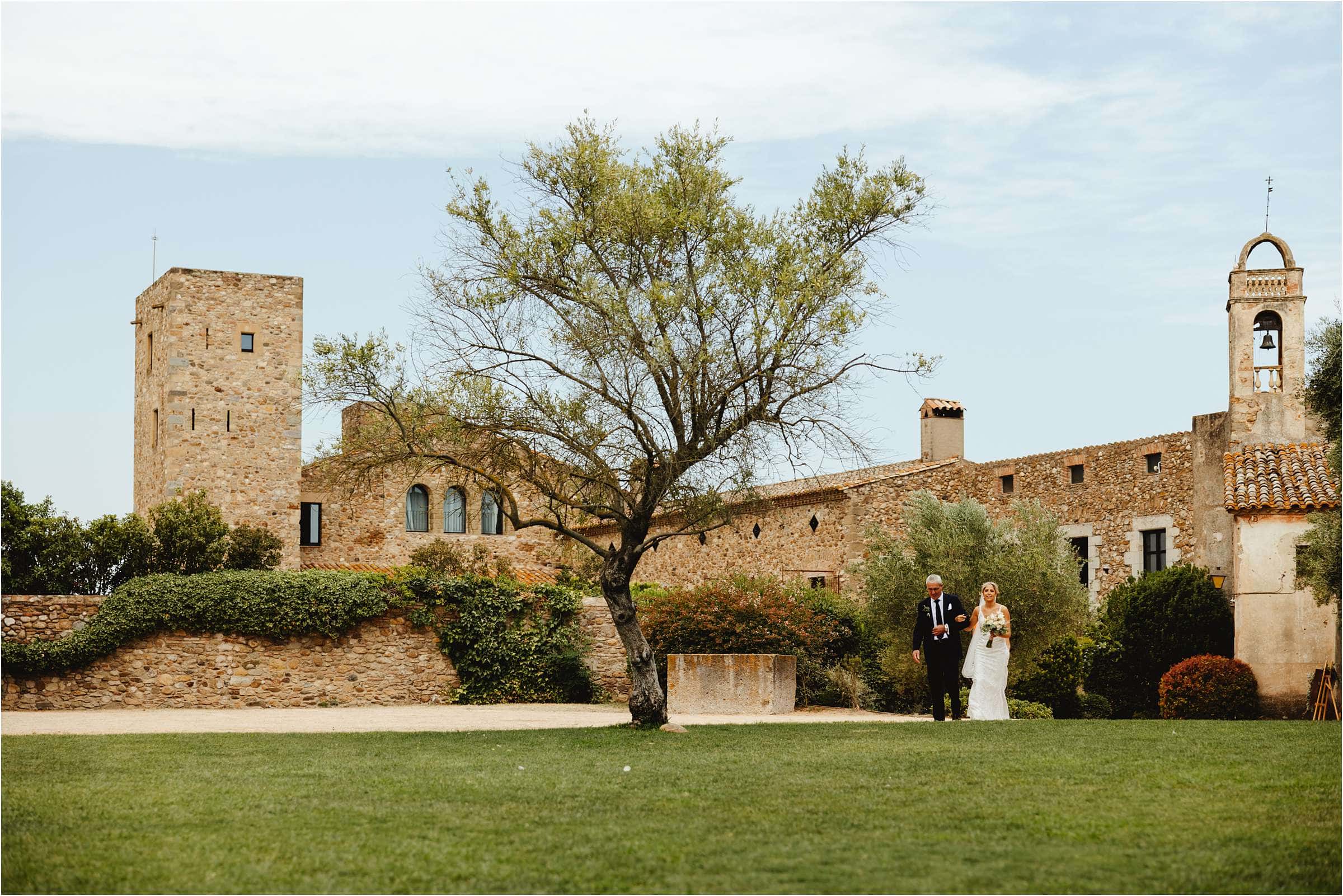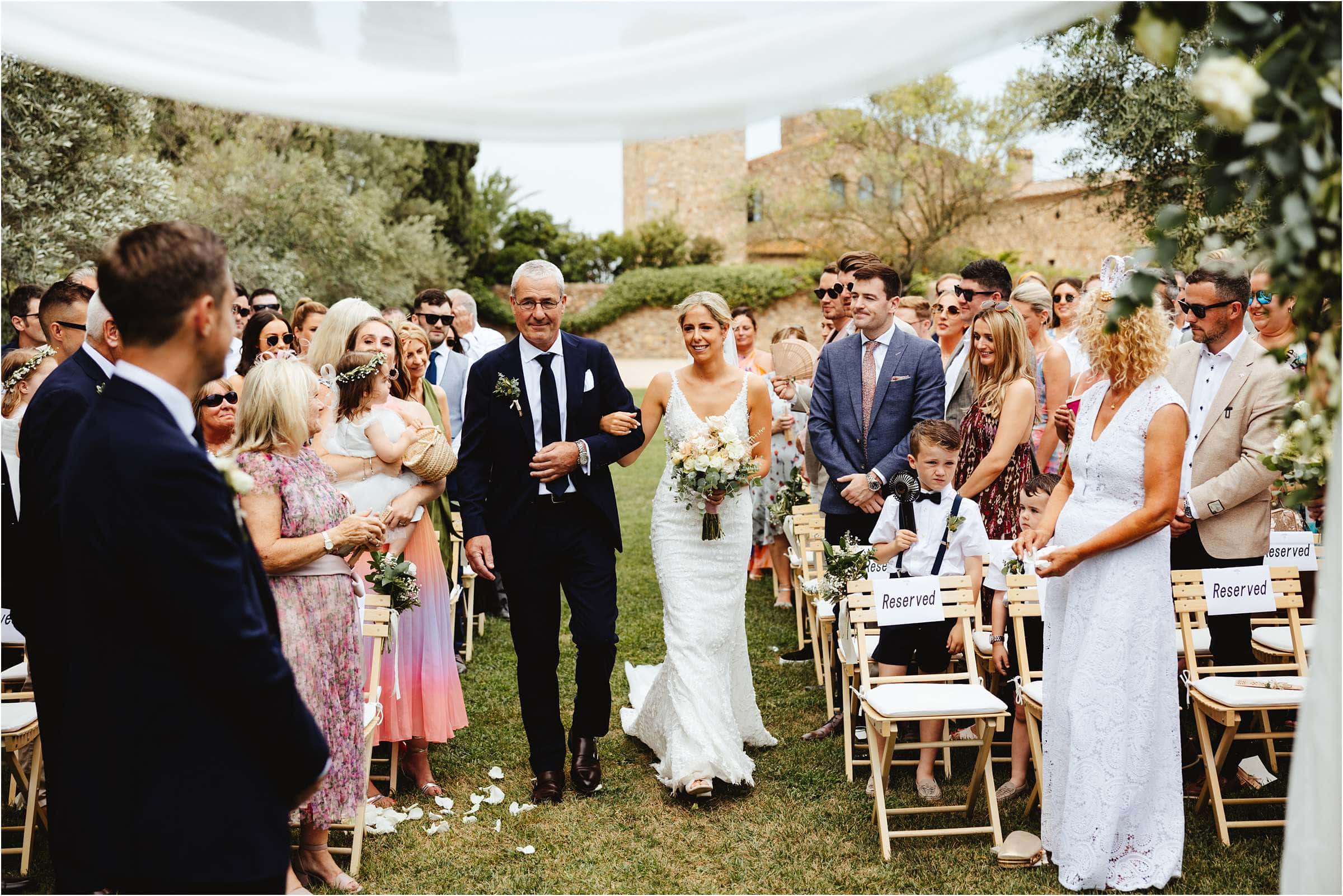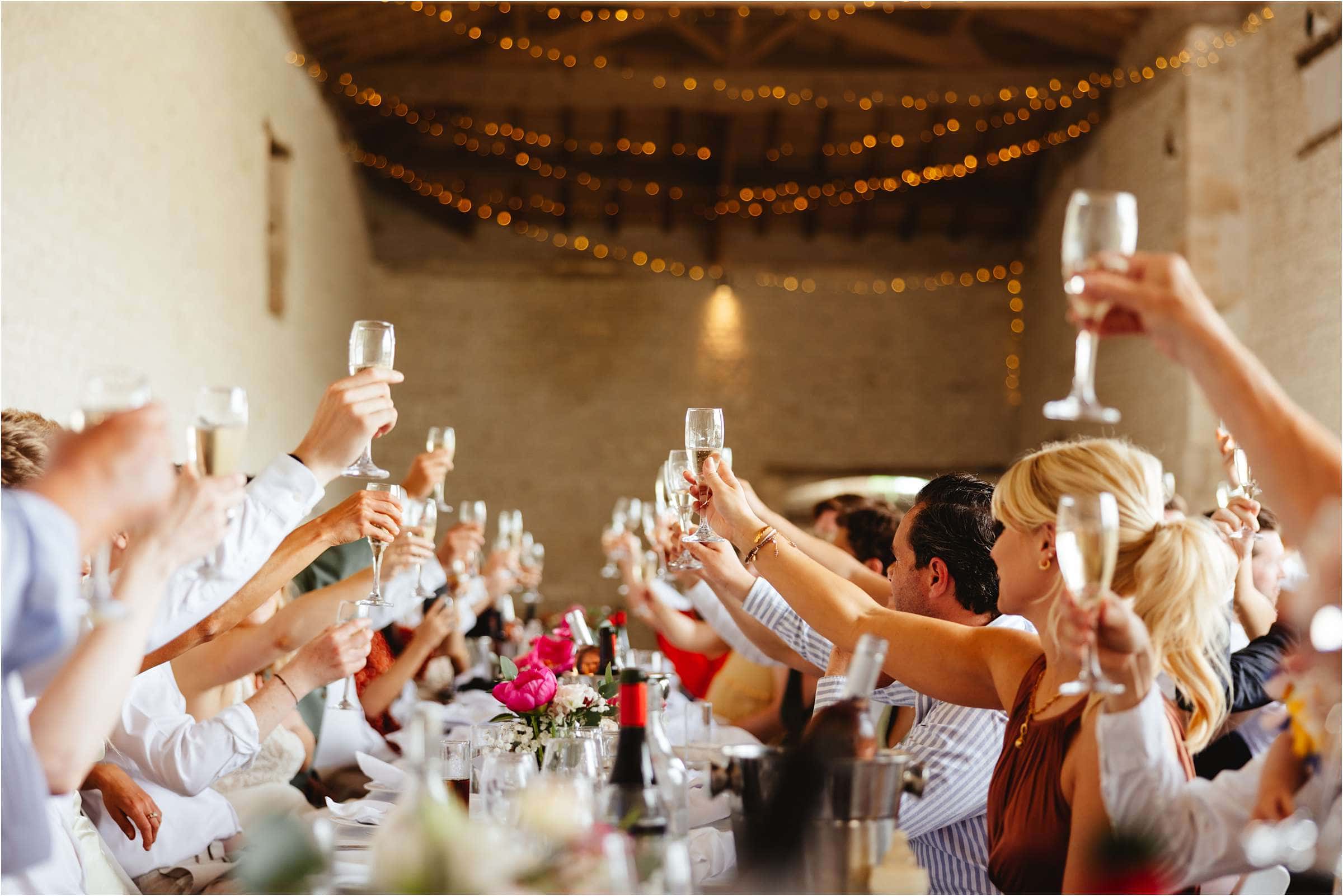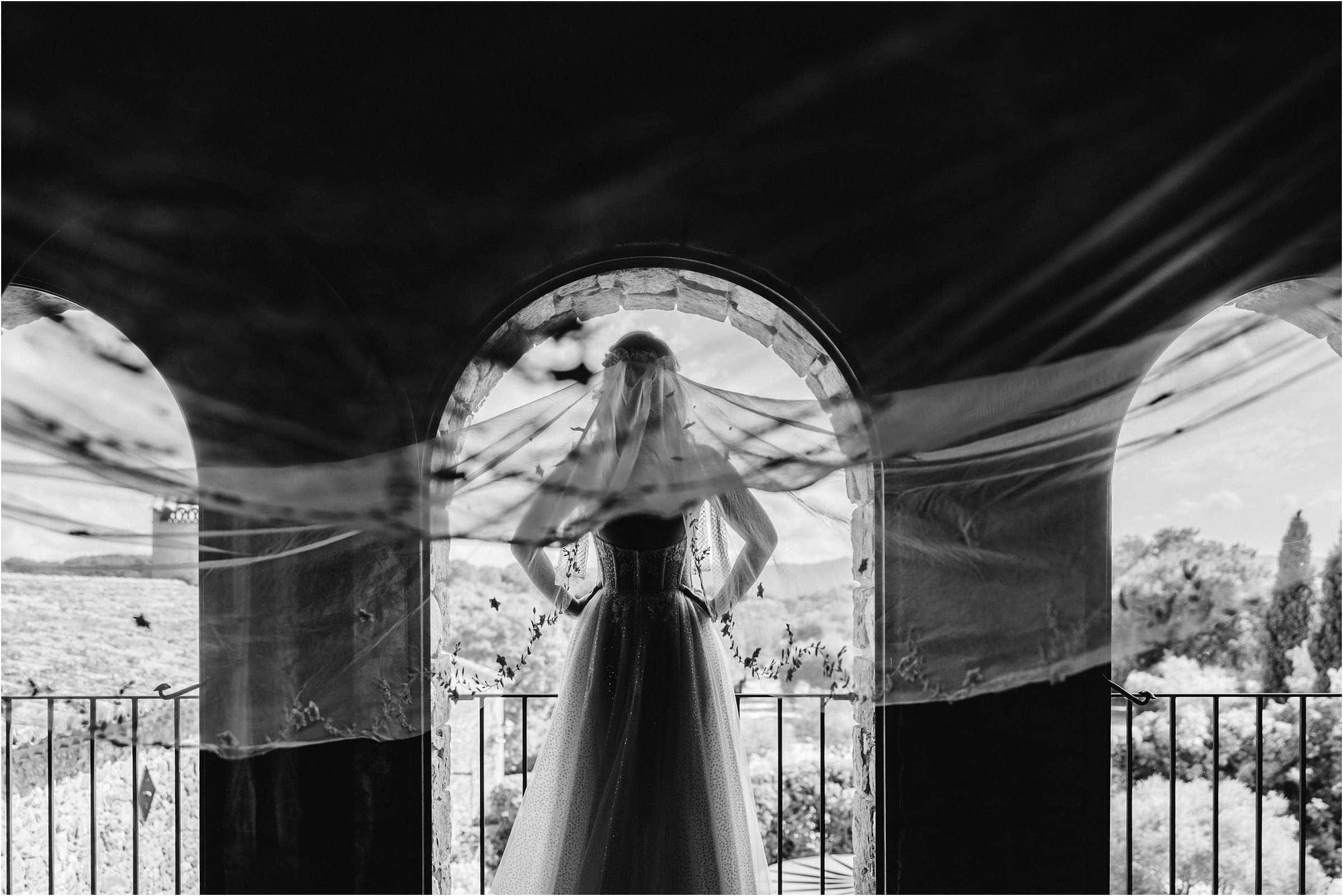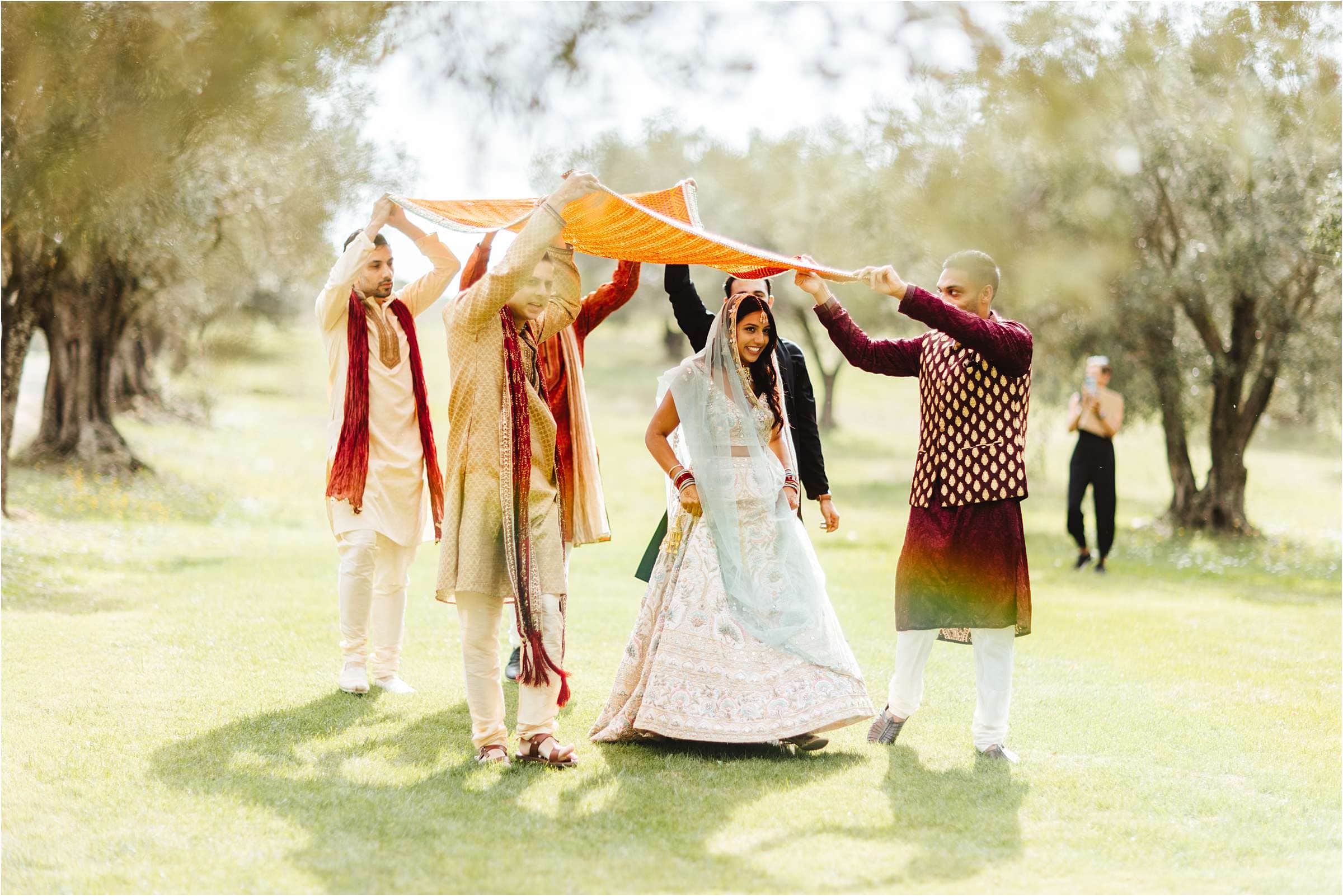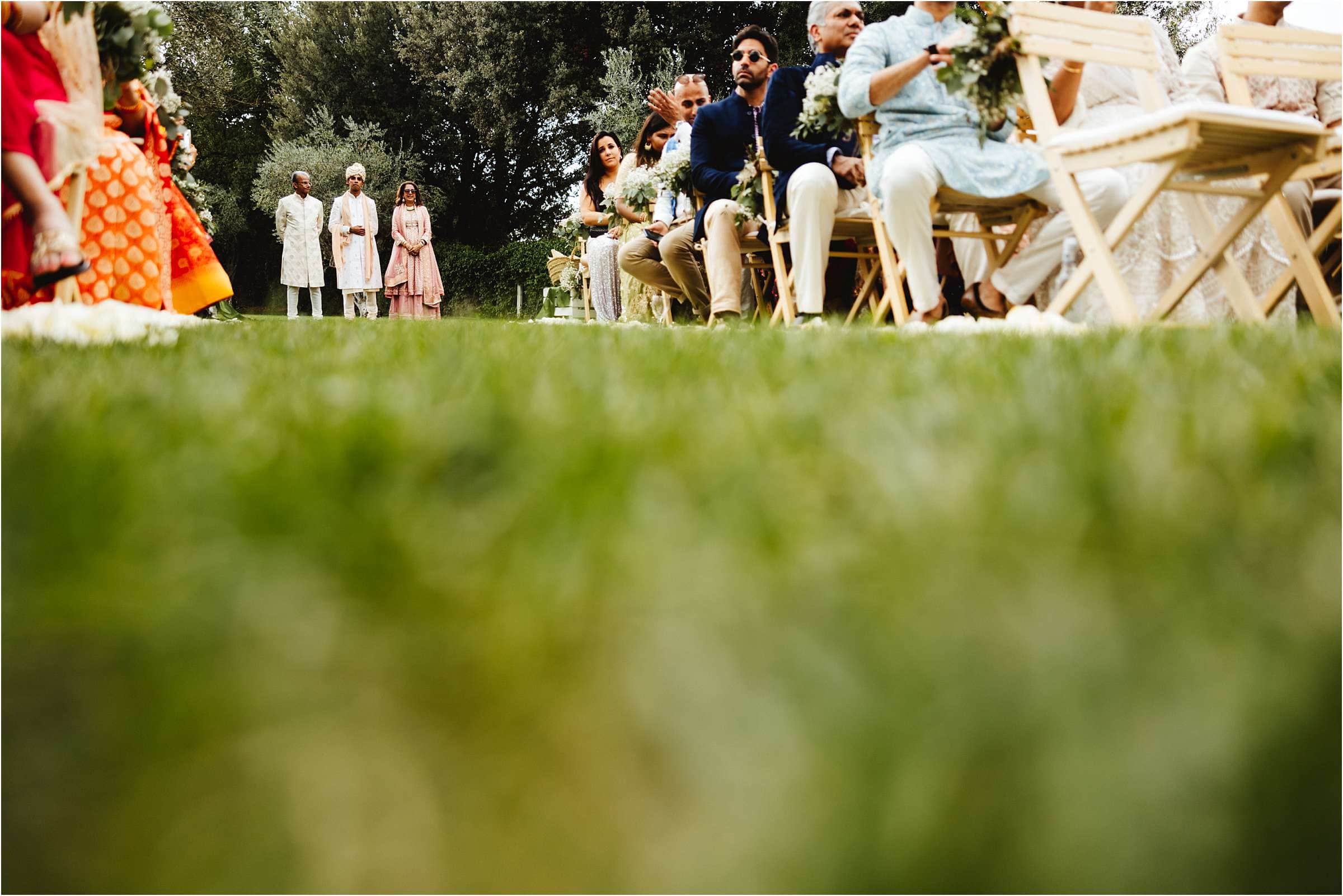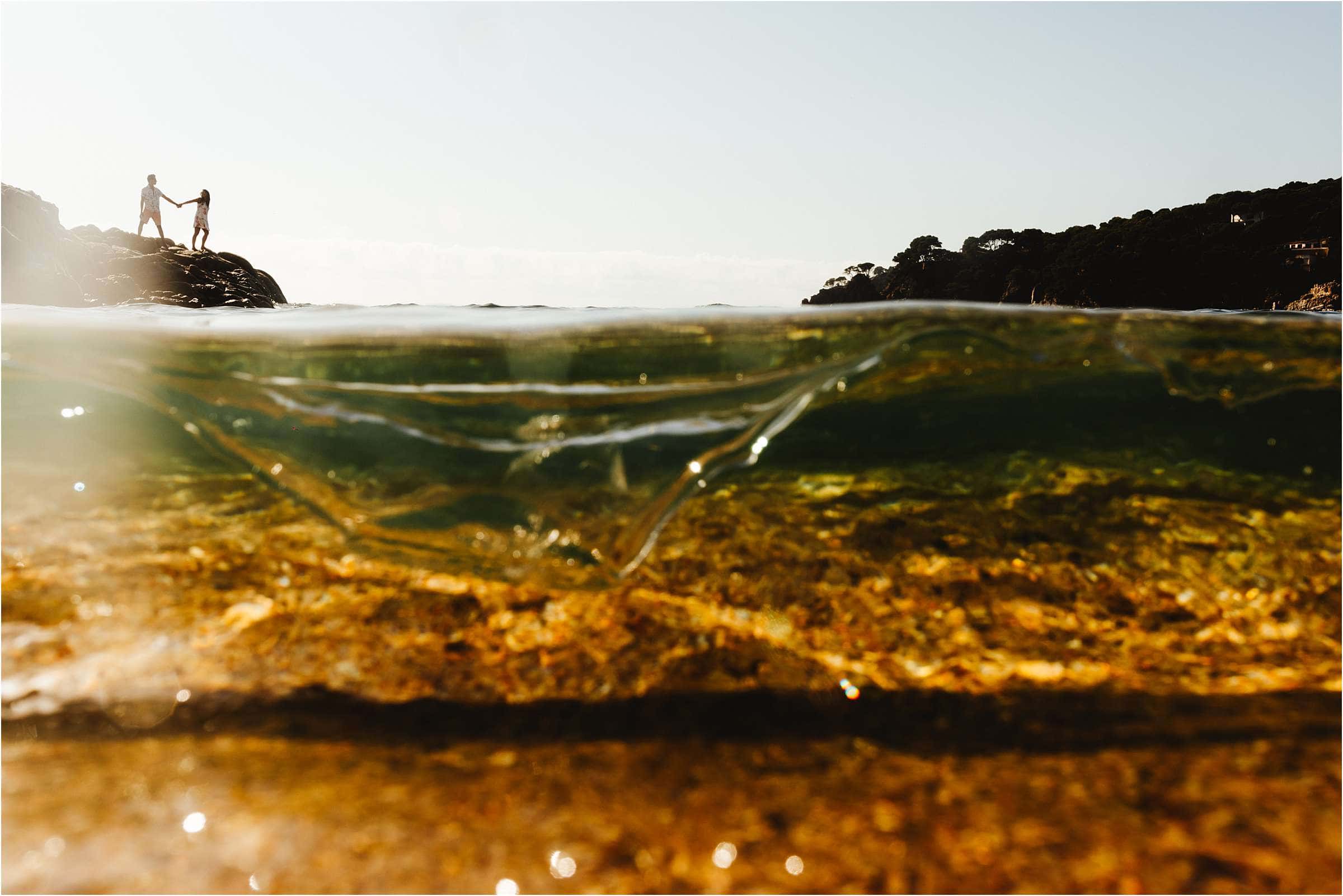 Everybody knows that Greece is one of the most stunning countries in the world.
The Greek islands (200 in total), the crystal blue sea, the welcoming culture and good food have set Greece apart as one of the most popular wedding destinations in Europe.
Firstly, let's talk about the sunsets. In Santorini these are known to be among the best sunsets in the world. And from a Greece wedding photographer's point of view, this is a pretty big deal!
What is there not to love about being a Greece wedding photographer ... fresh and delicious Mediterranean delicacies such as fresh figs, feta cheese, olives, spanakopita, moussaka and baklava are yours to feast on in abundance. Greek locals are among some of the most generous and hospitable in Europe so you can expect to be looked after to the highest standard.
so you're getting married in greece ... you lucky devils!
greece wedding photographer with a bold and modern twist.
From Land. From Sea. From Air
Inscribed in our logo are the words - From land, from sea, from air. We are proud to be the only UK based wedding photographer able to give our couples images created from the air, from the sea, and of course from land!