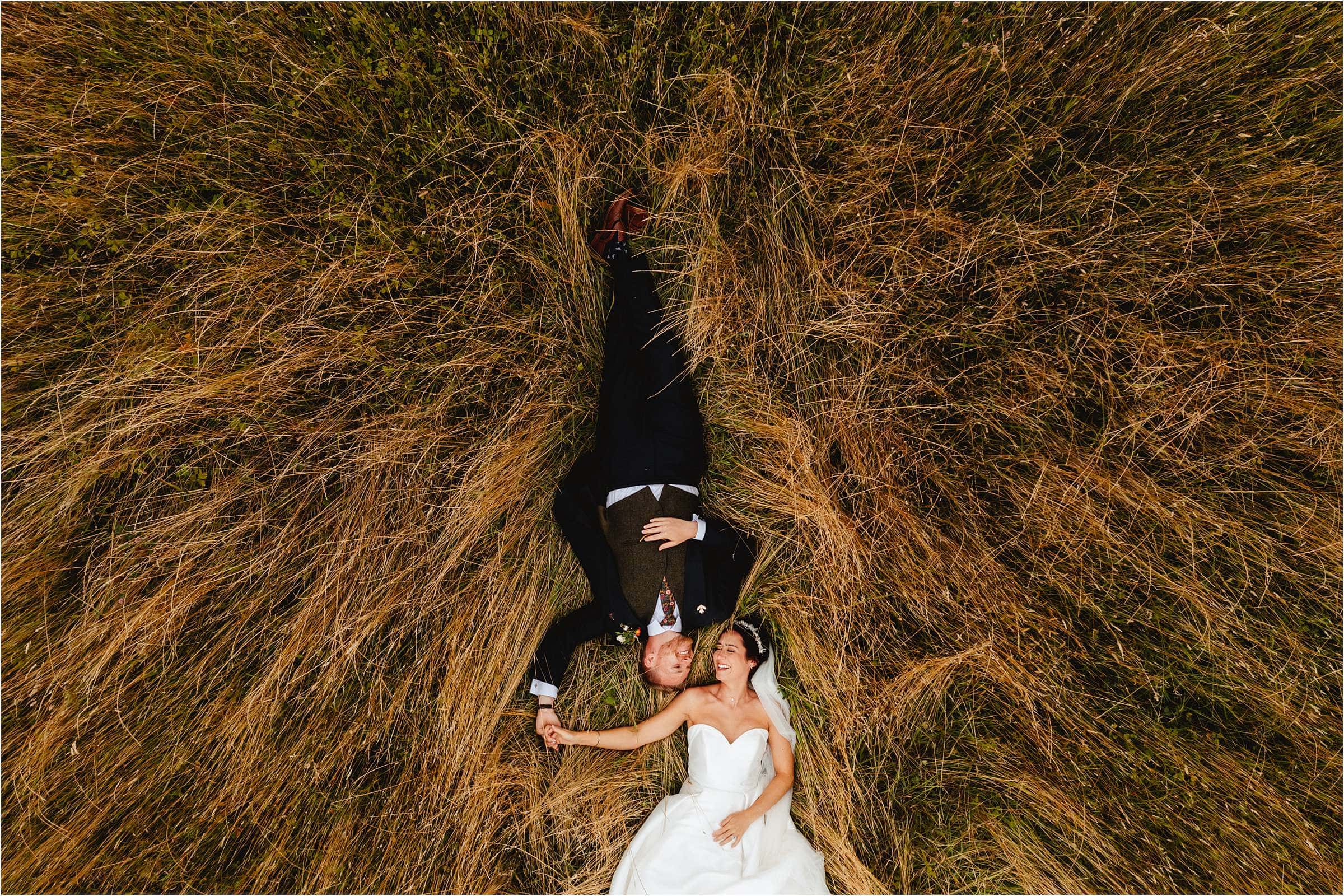 Hey guys, we are Liam + Bee! We are multi award winning wedding photographers who have been photographing weddings throughout Yorkshire, the rest of the UK and internationally in our unique creative style since 2002. One of our favourite counties to photograph weddings in is Yorkshire and with half of Liam's family originating from this famous county, he loves being a Yorkshire wedding photographer.
Liam's style is unique in the wedding industry and his creative approach has seen him named as UK wedding photographer of the year three times. There are three things that are important to him as a wedding photographer - Creative compositions, humour and story telling. If you are looking for Yorkshire wedding photography that pushes the creative boundaries and is full of colour, amazing light and amazing moments we would love to hear from you!
Are you looking for a Yorkshire wedding photographer with a difference?
Take some time to look through our work to see if we are the right fit for your yorkshire wedding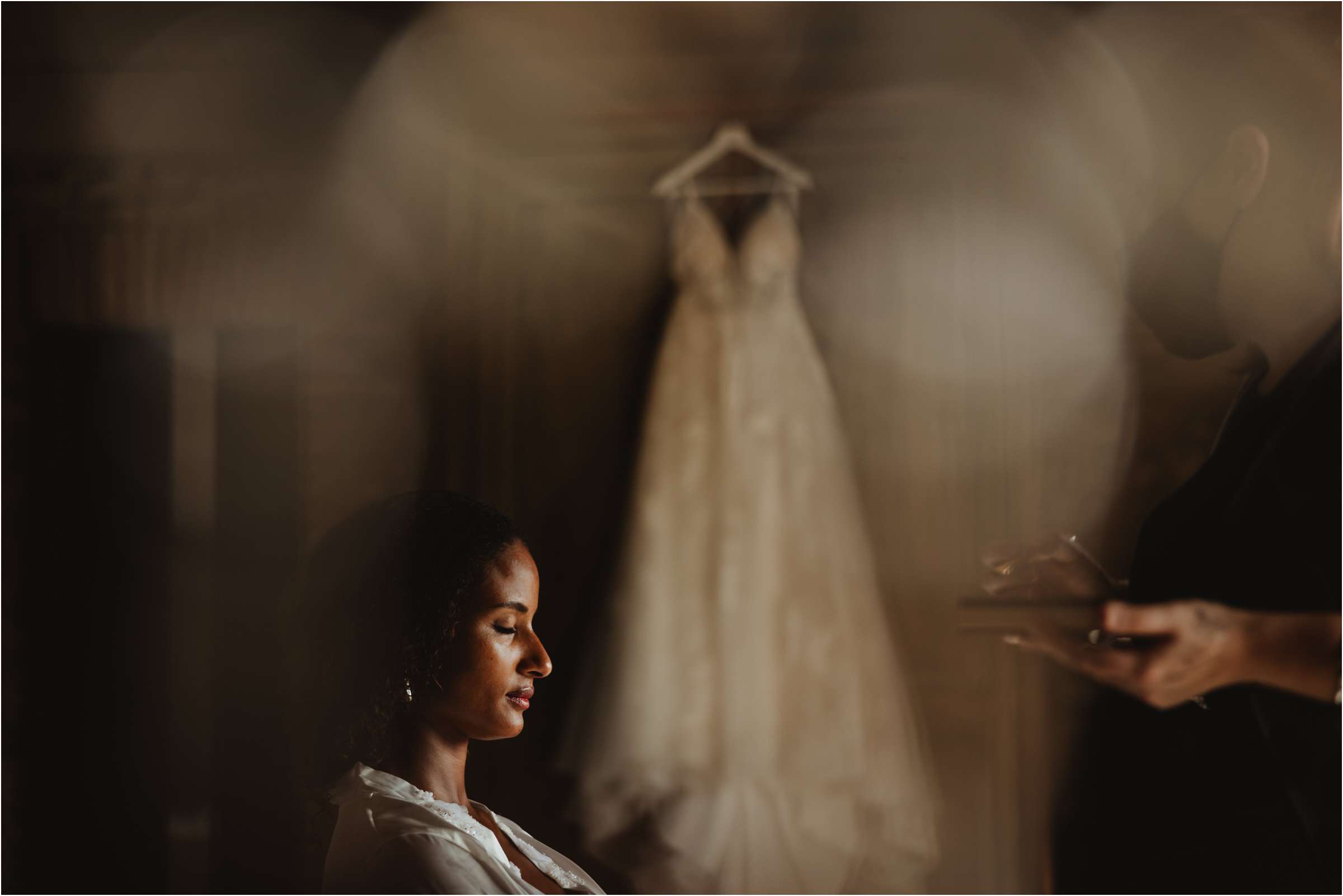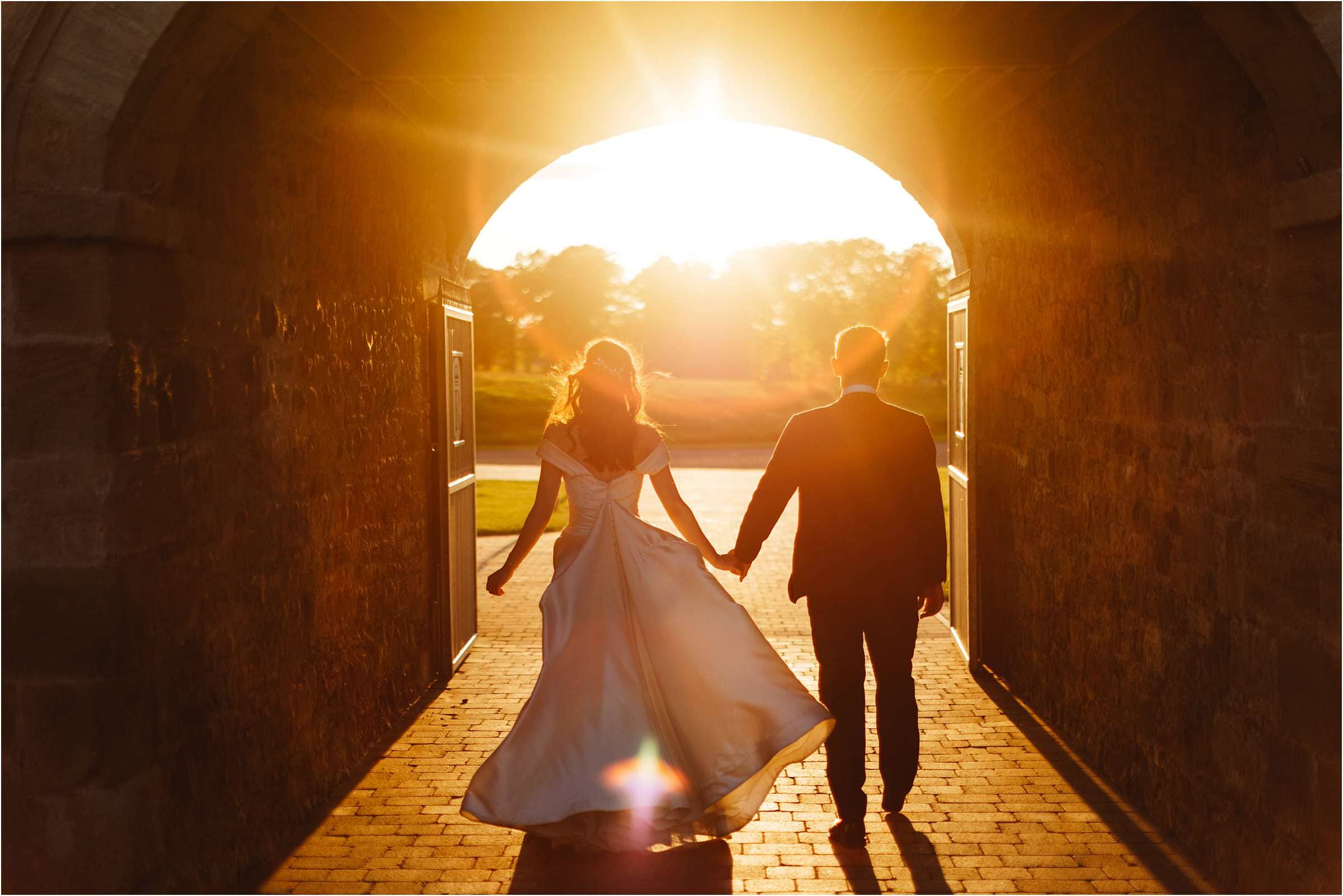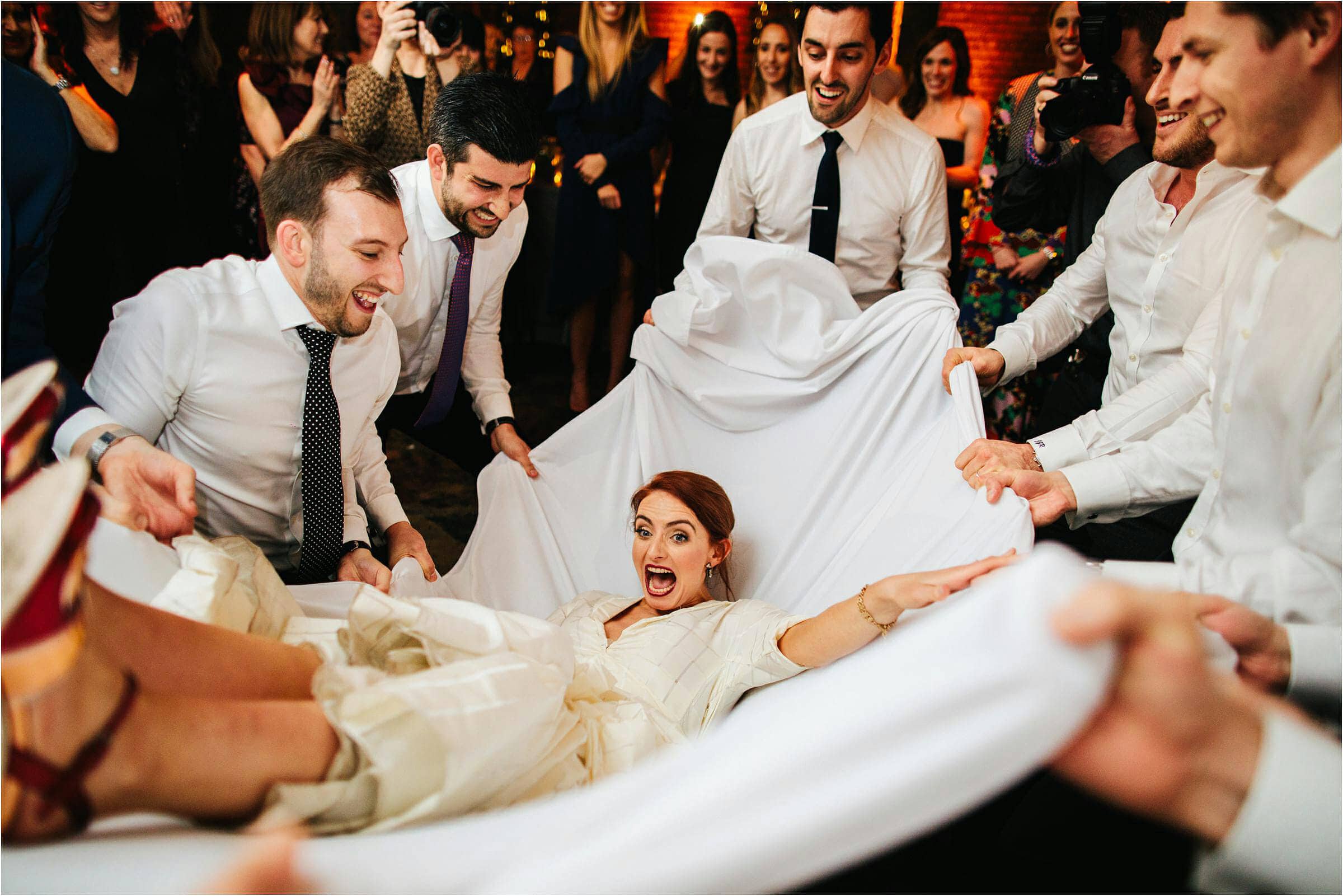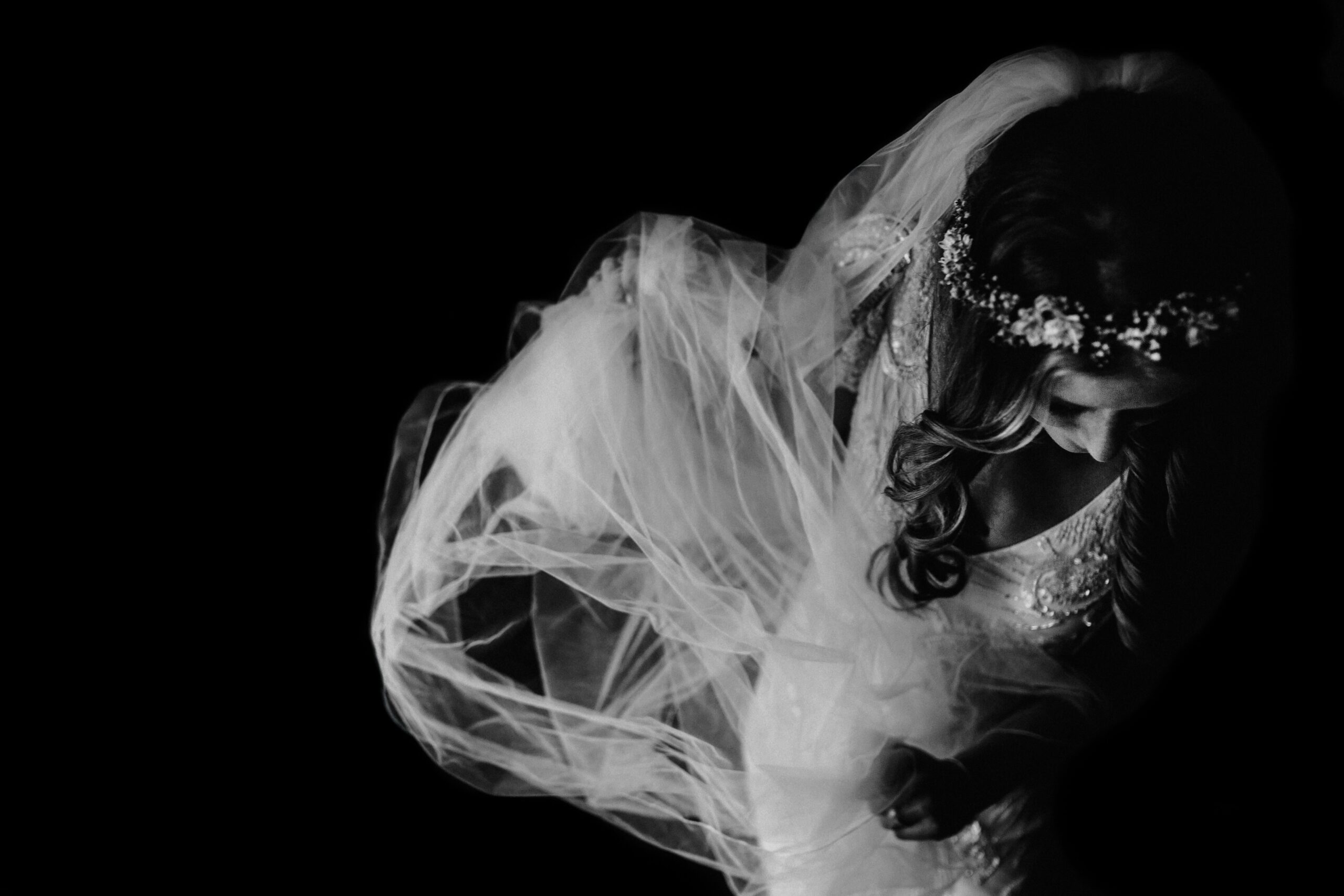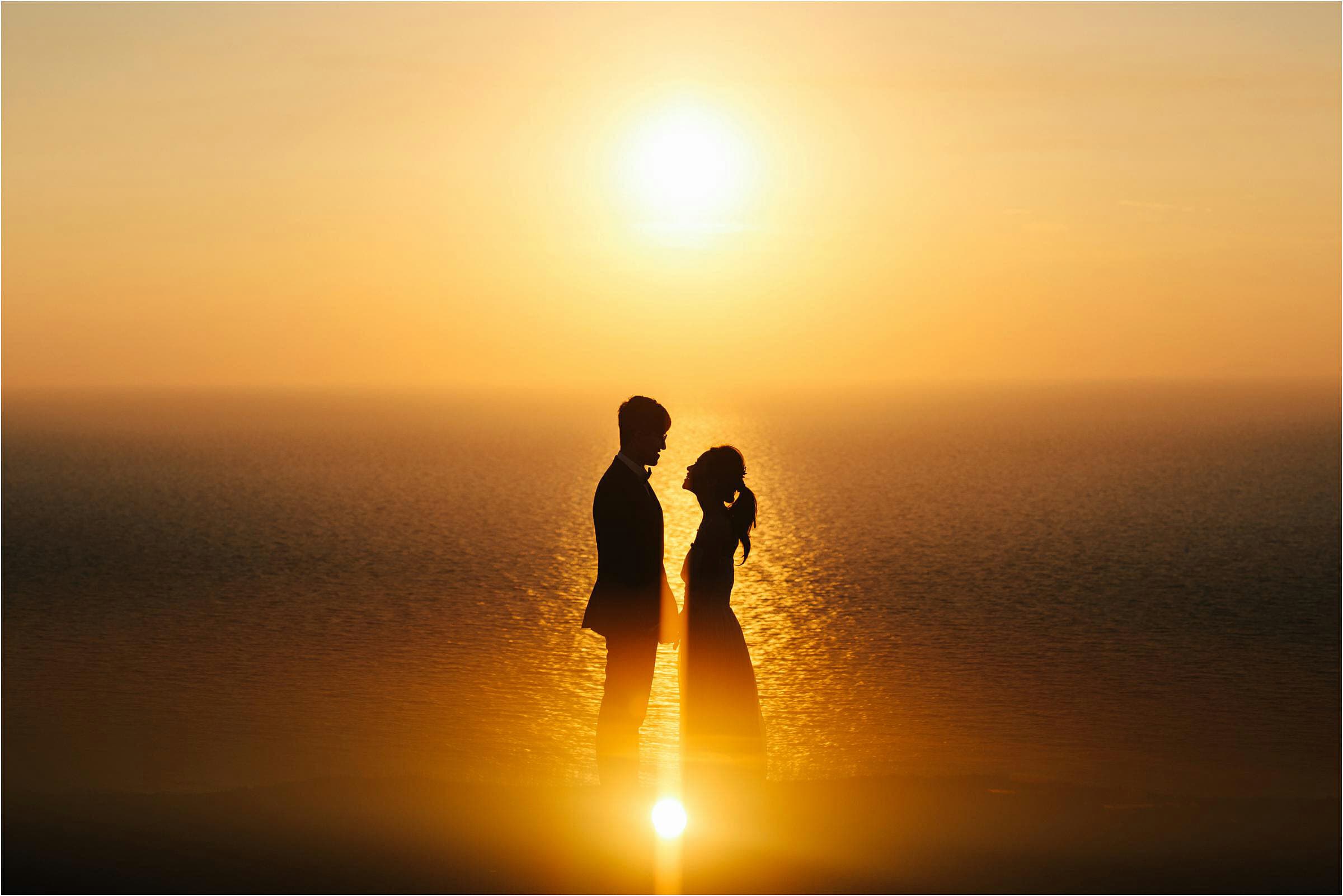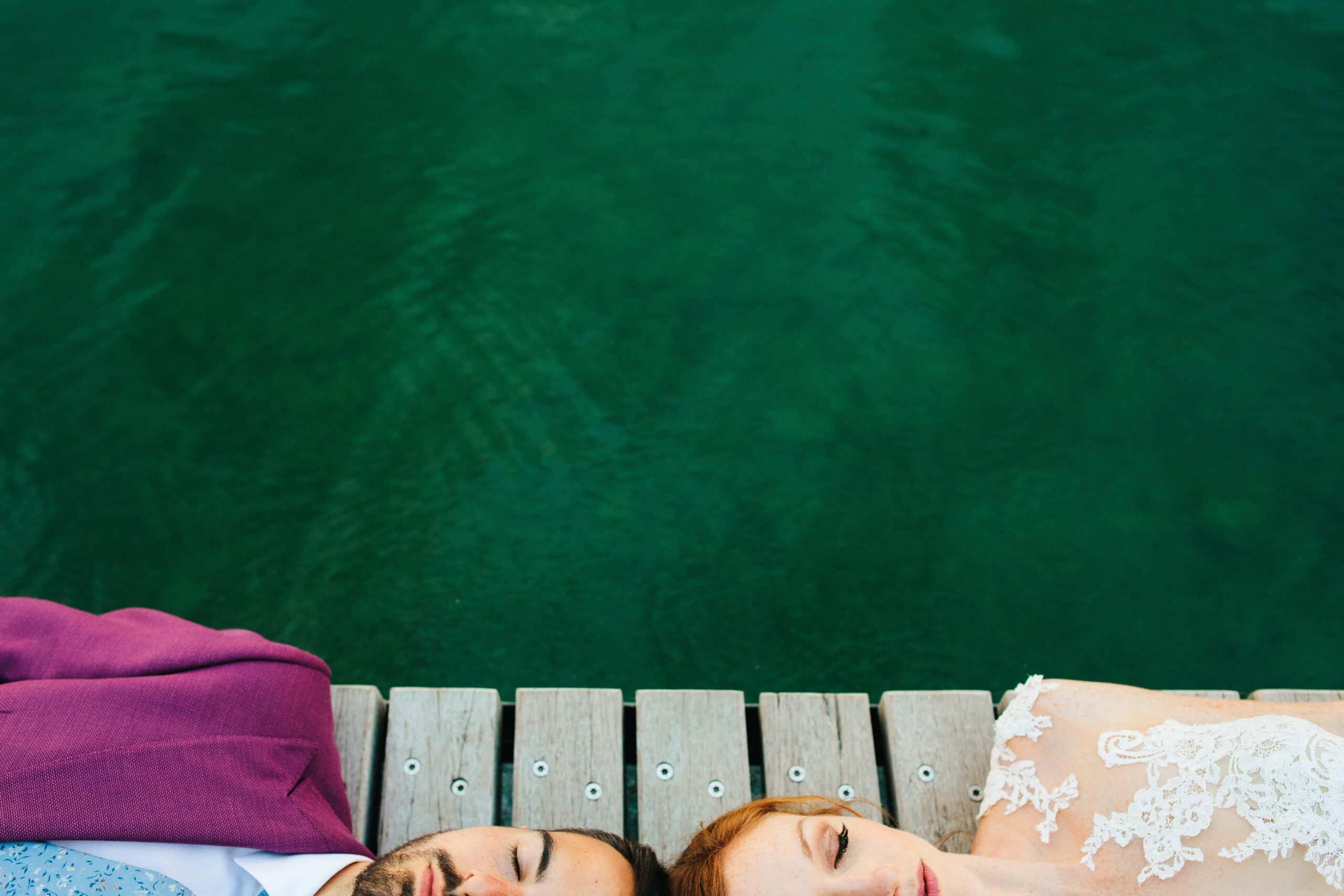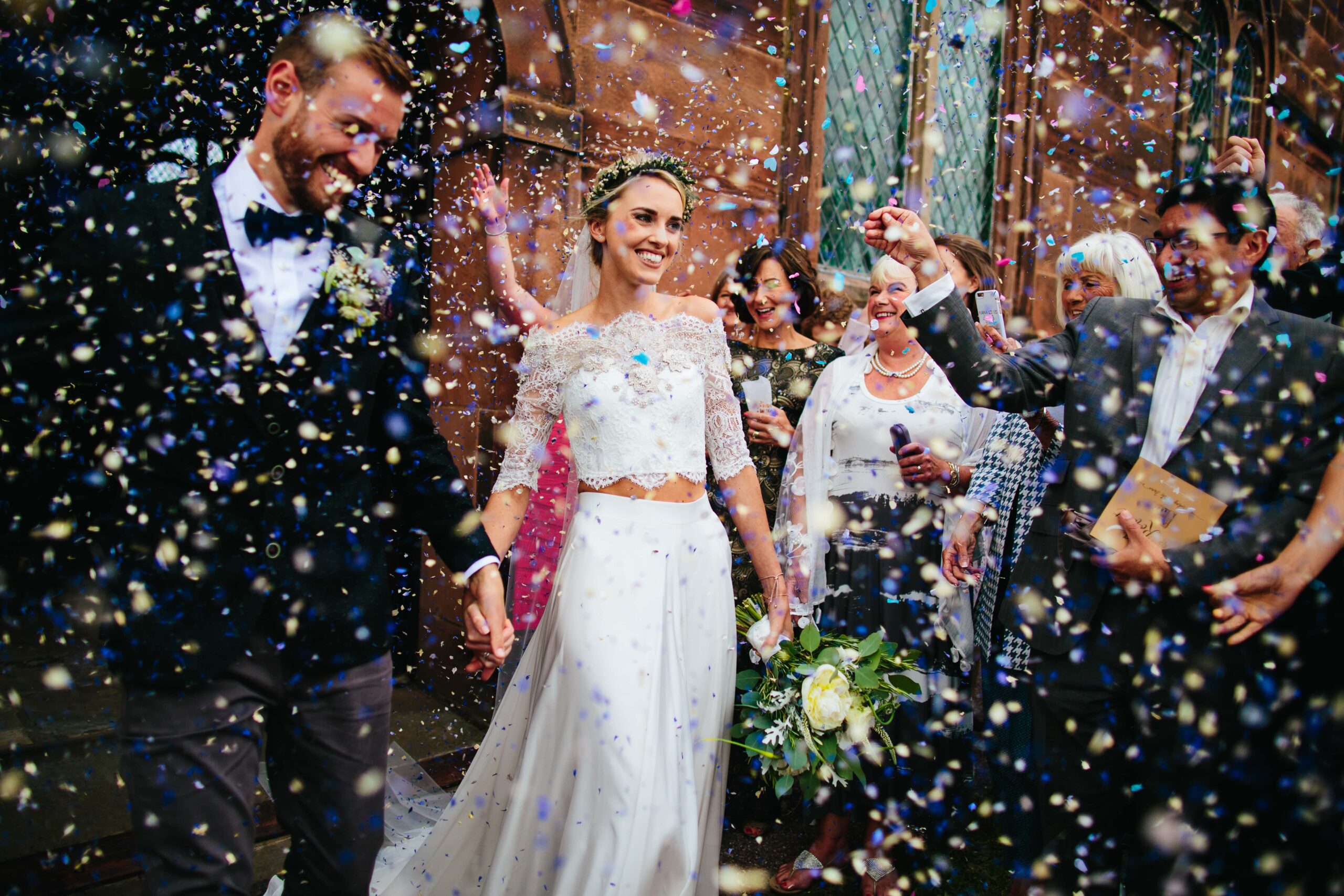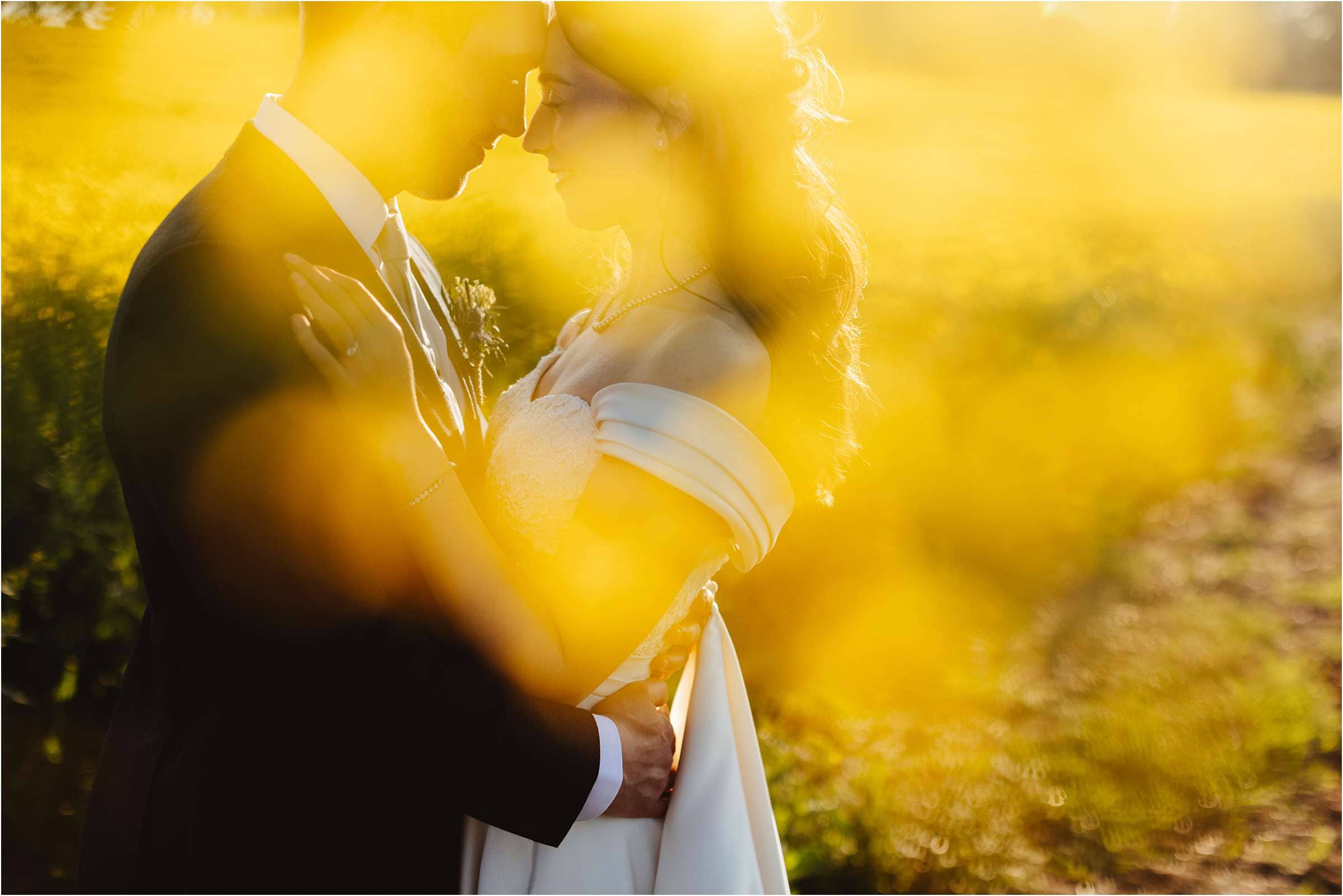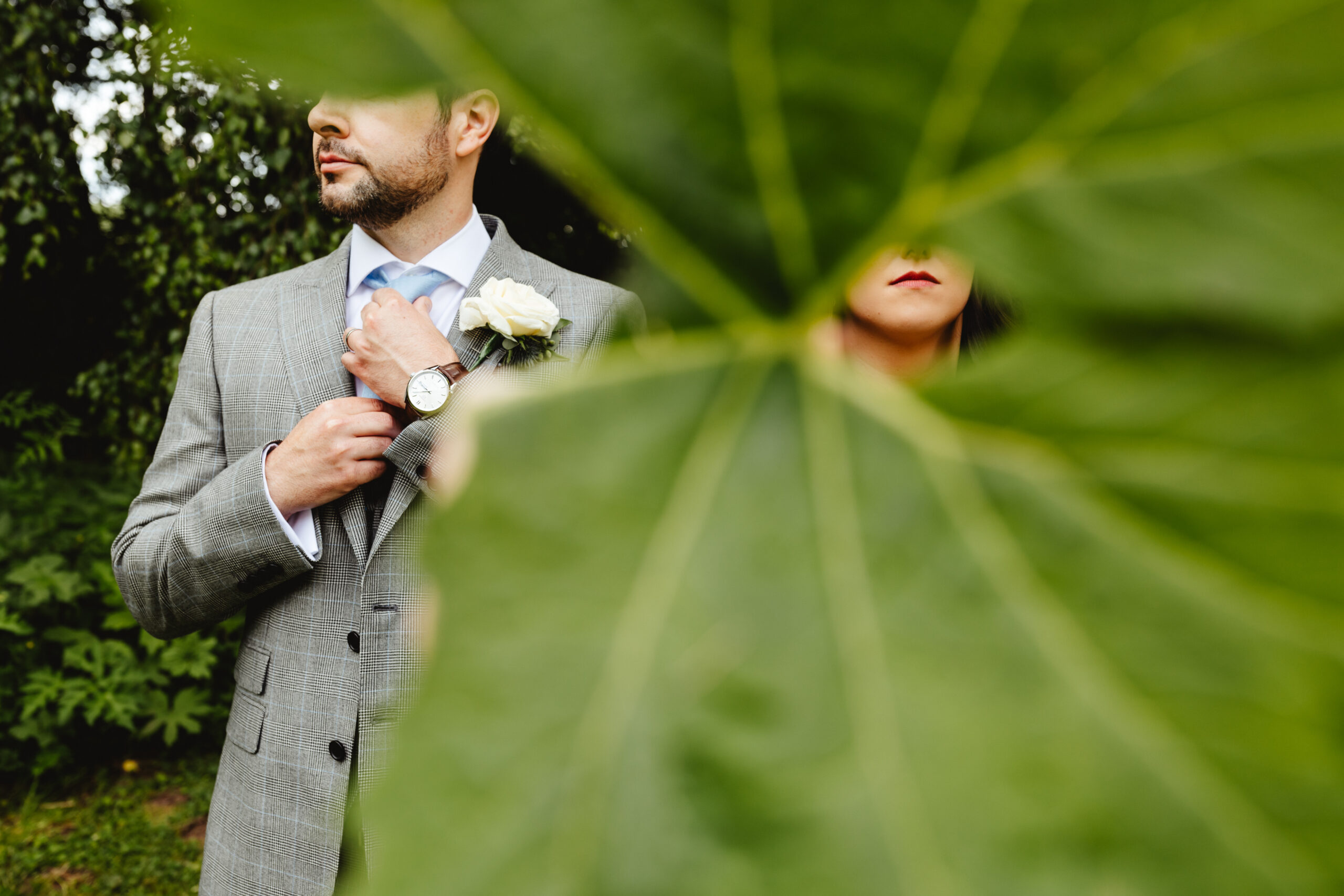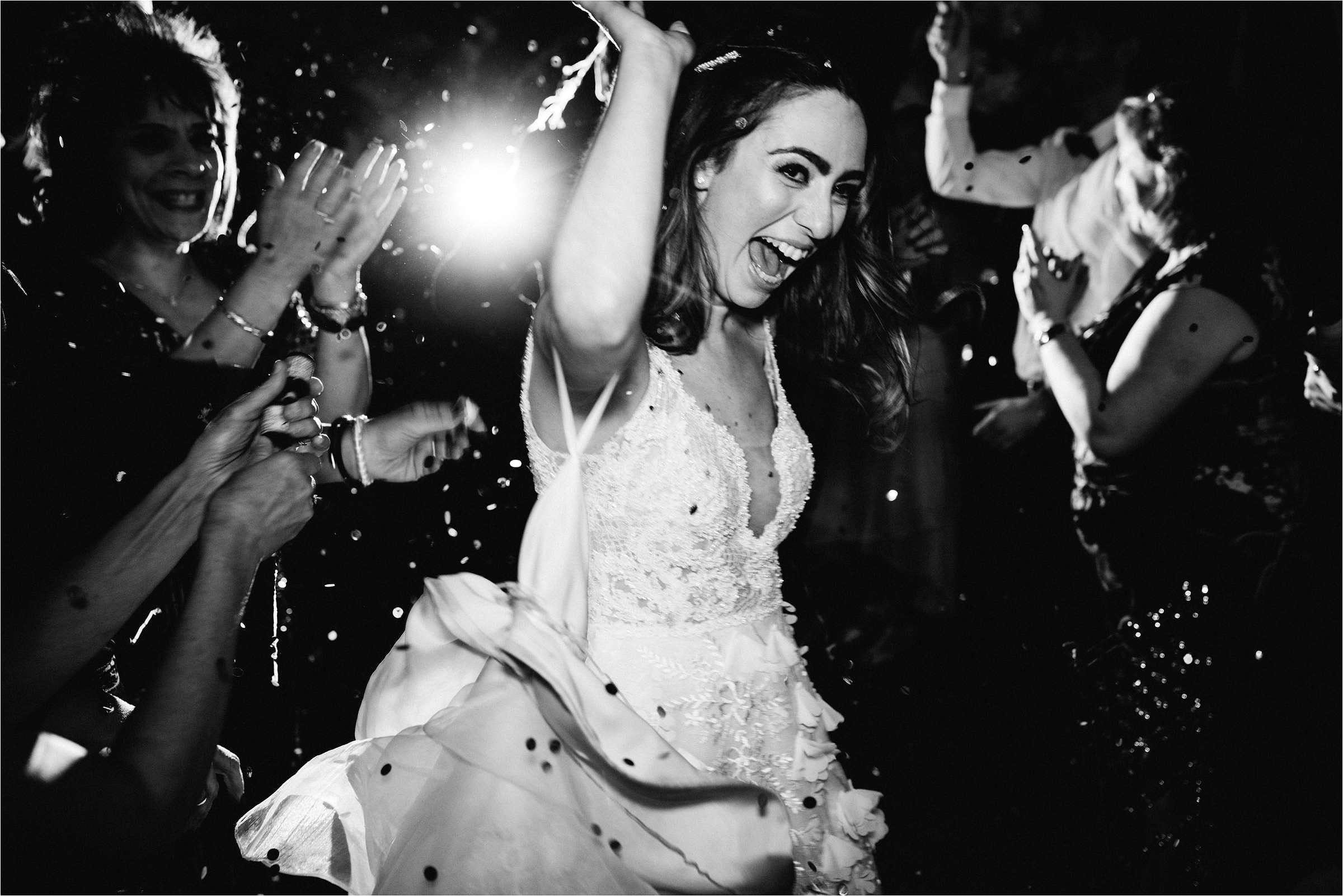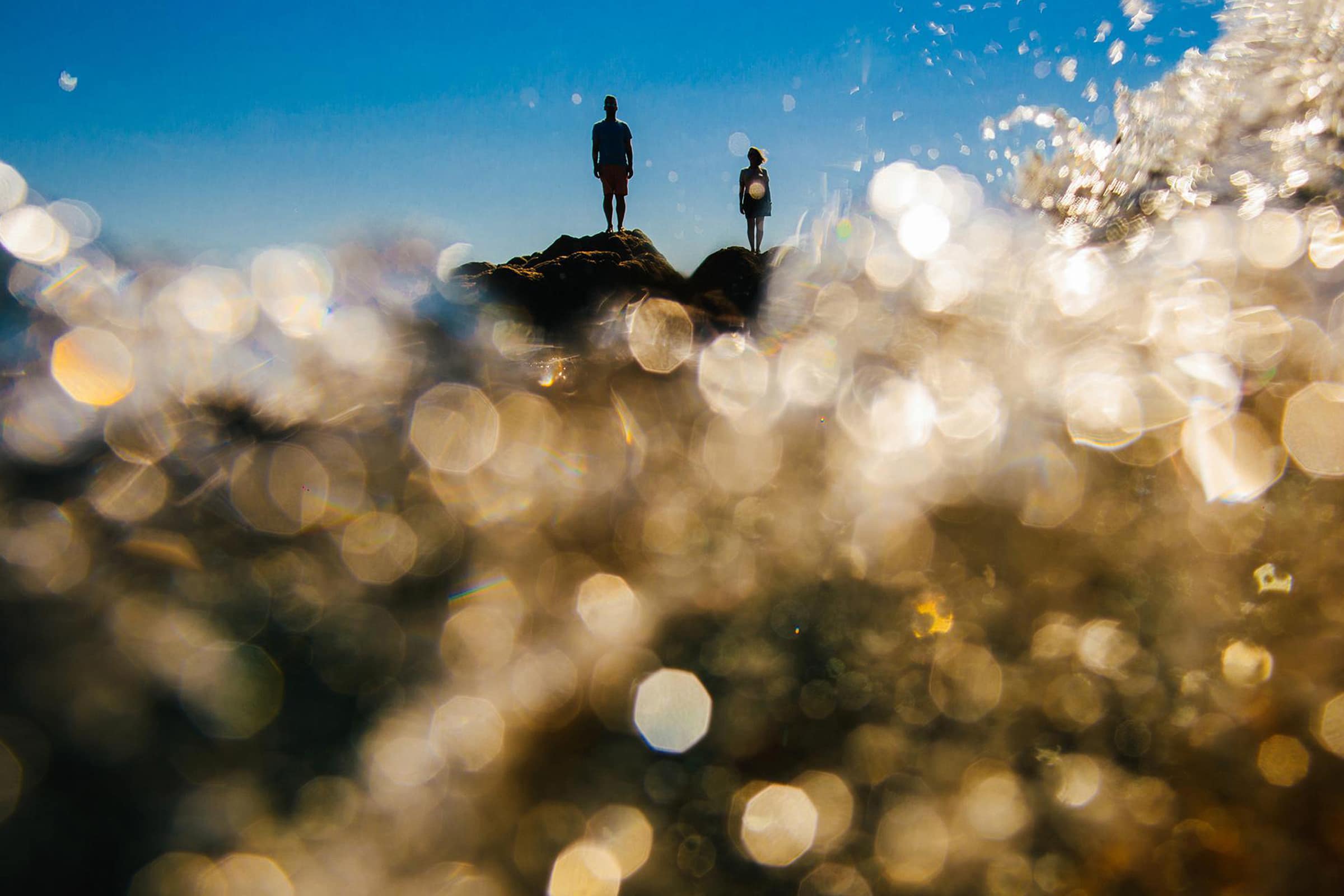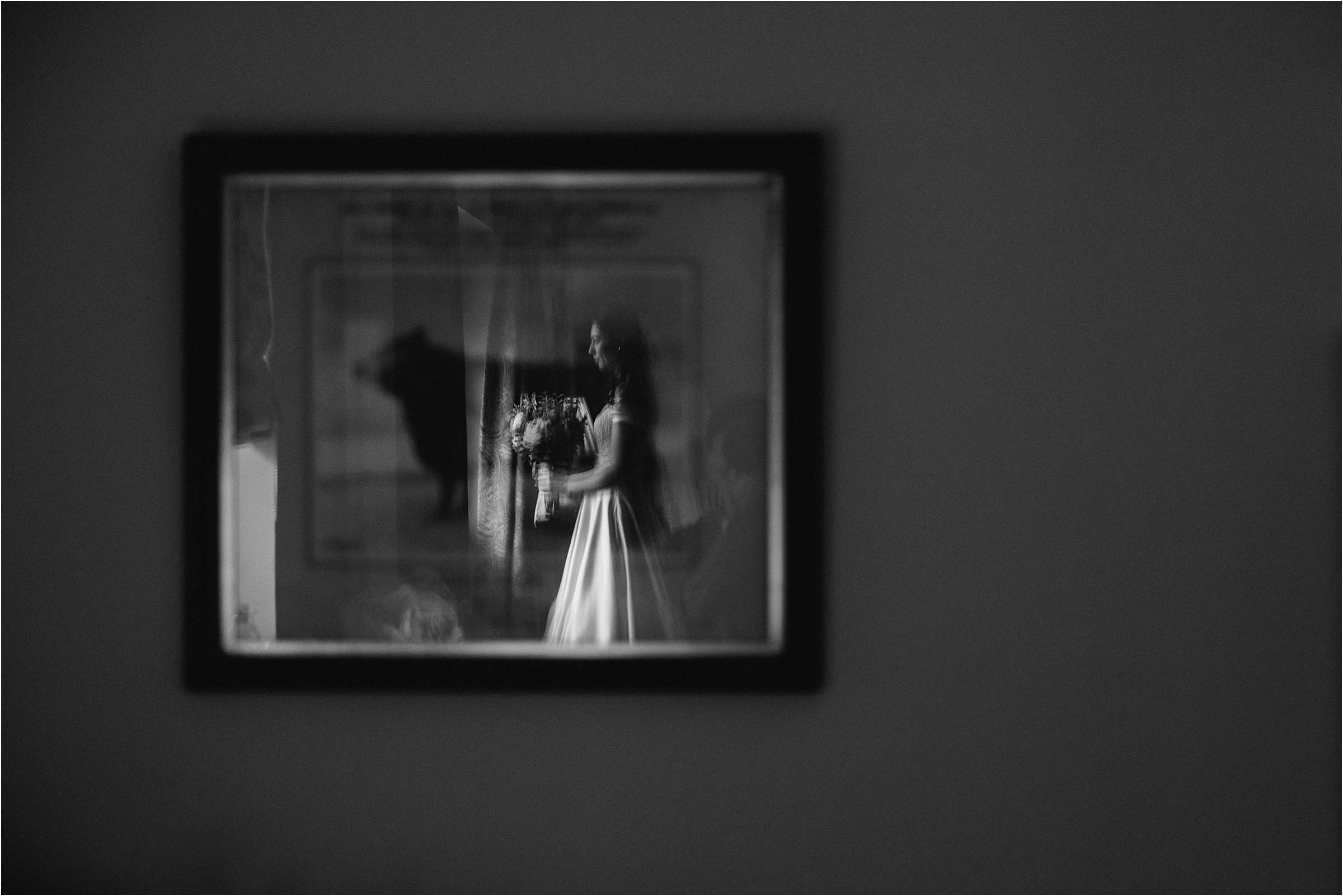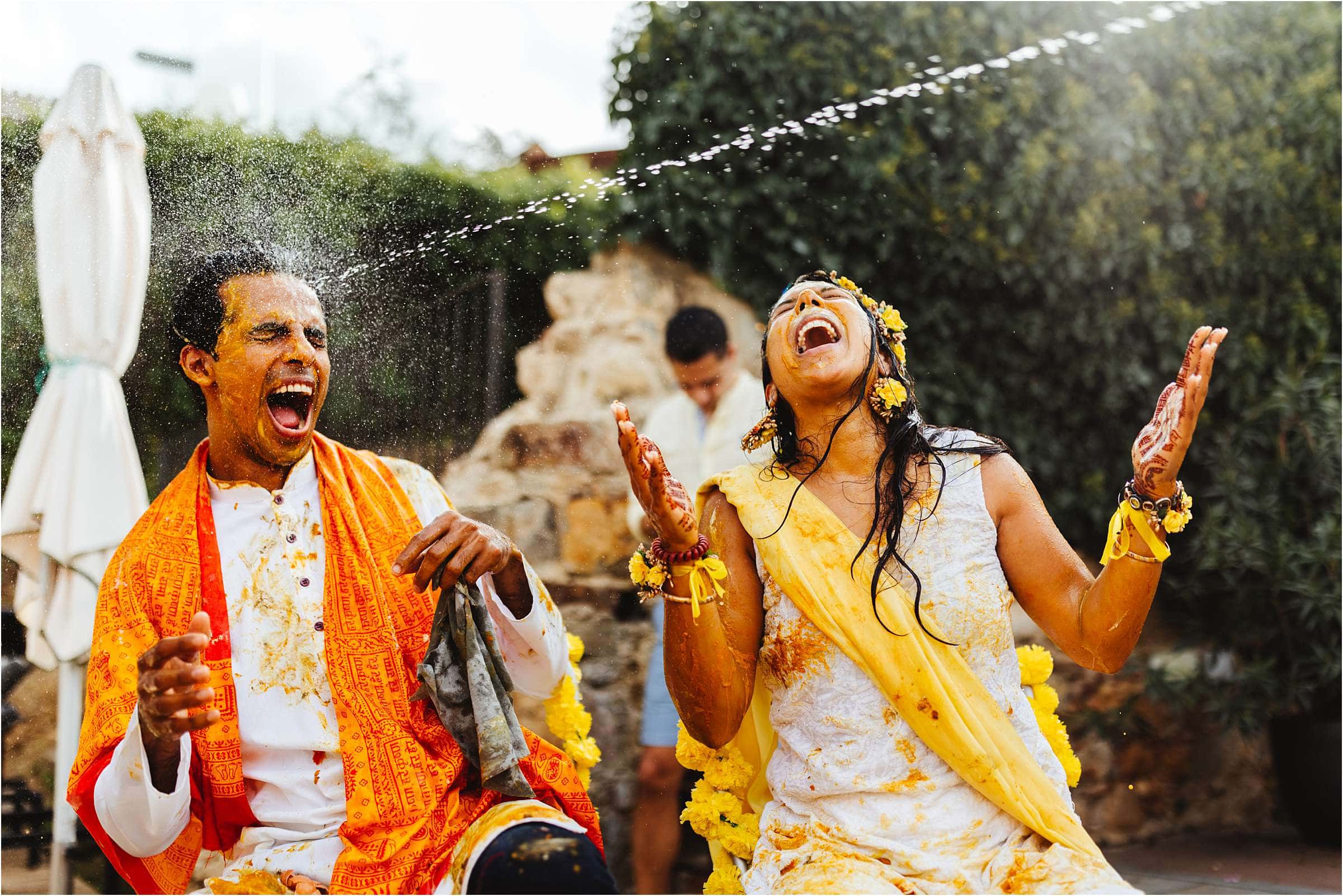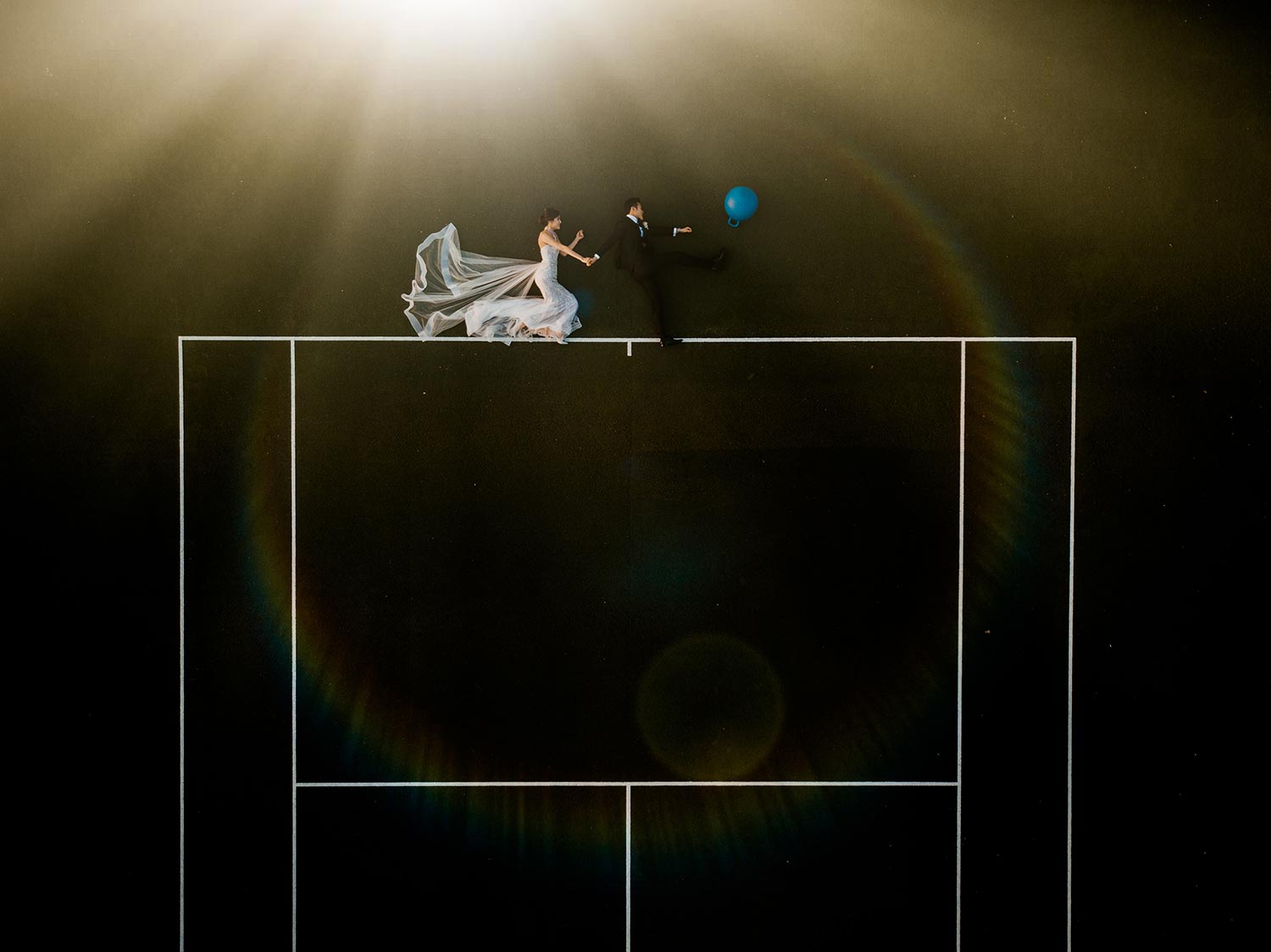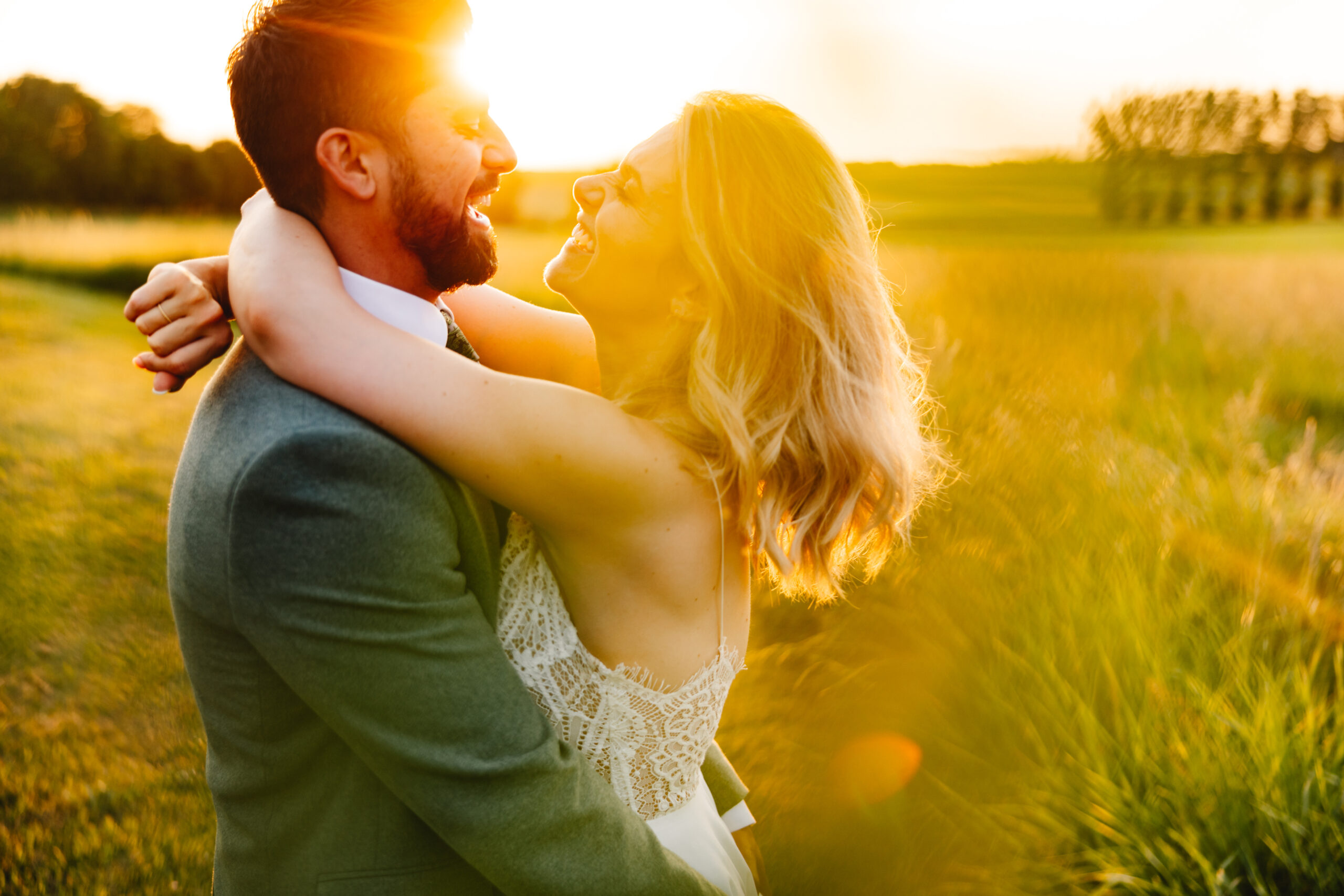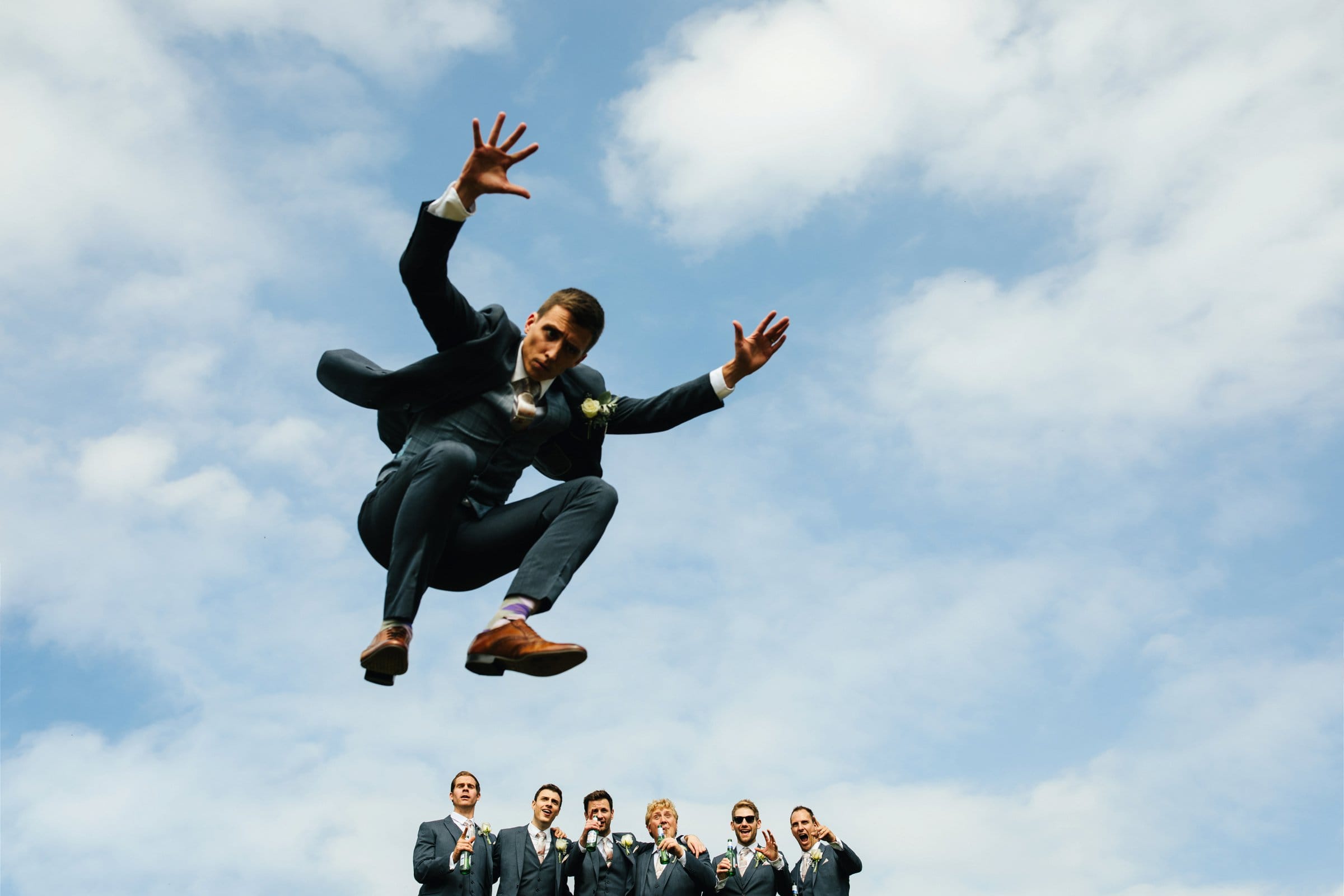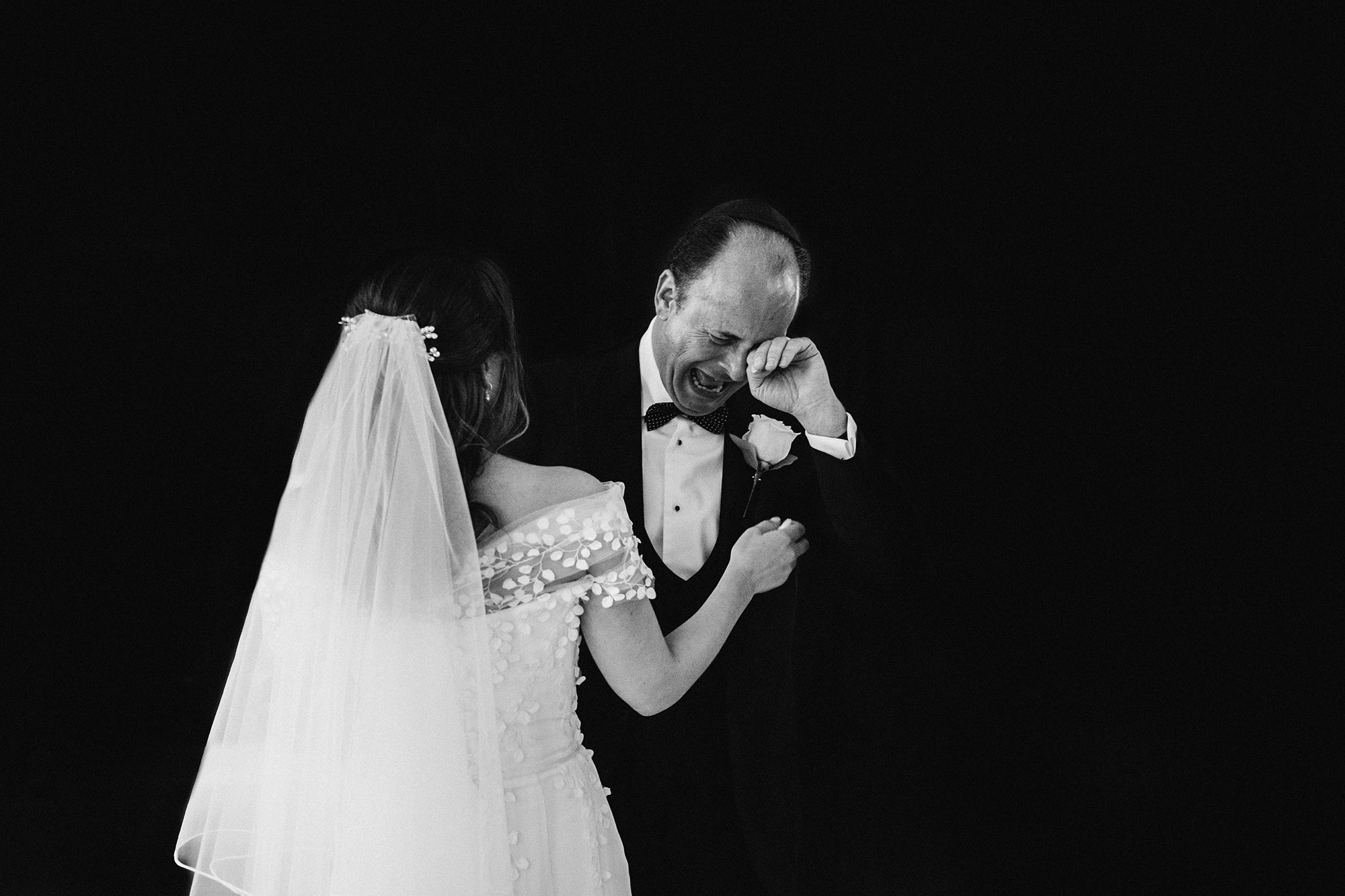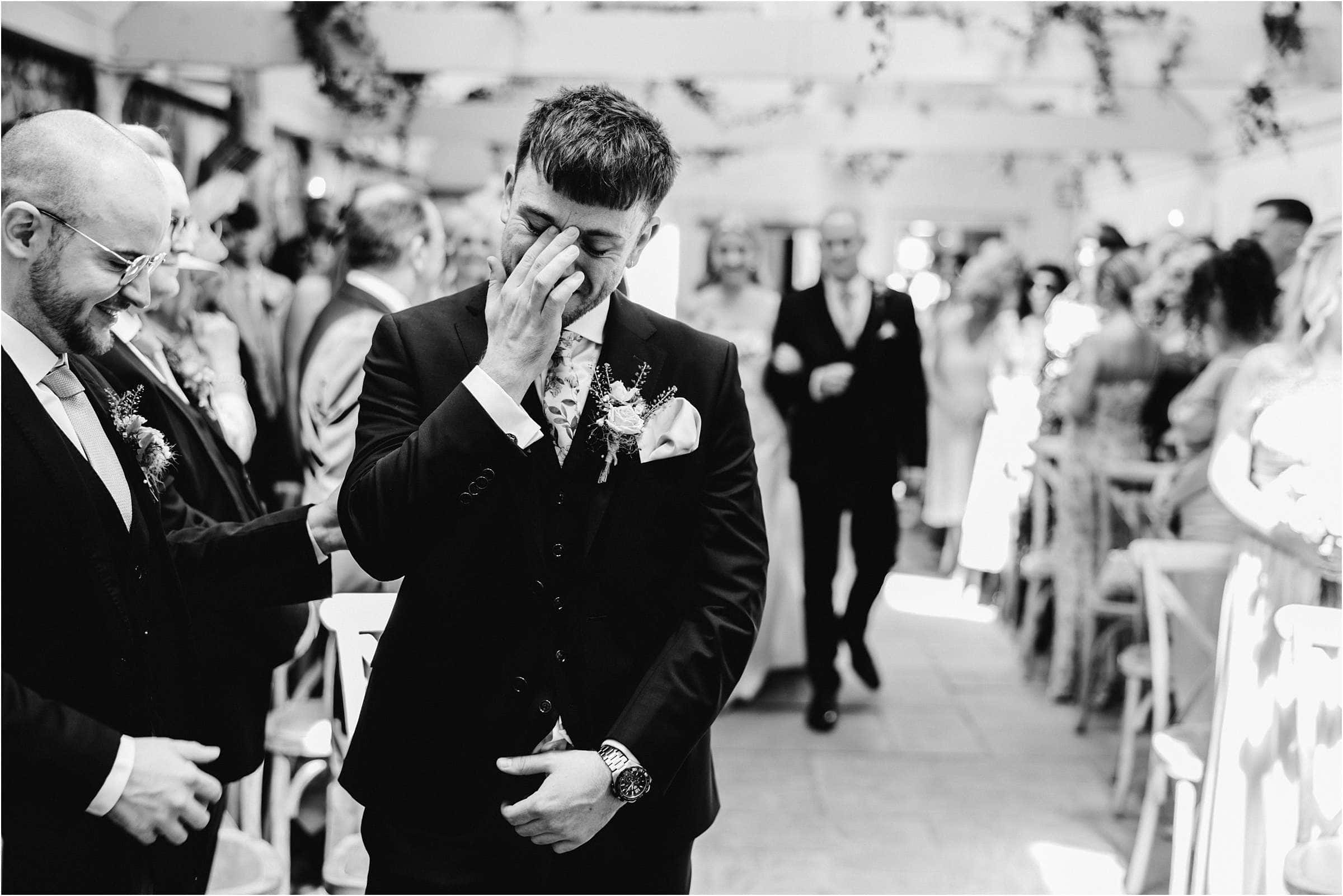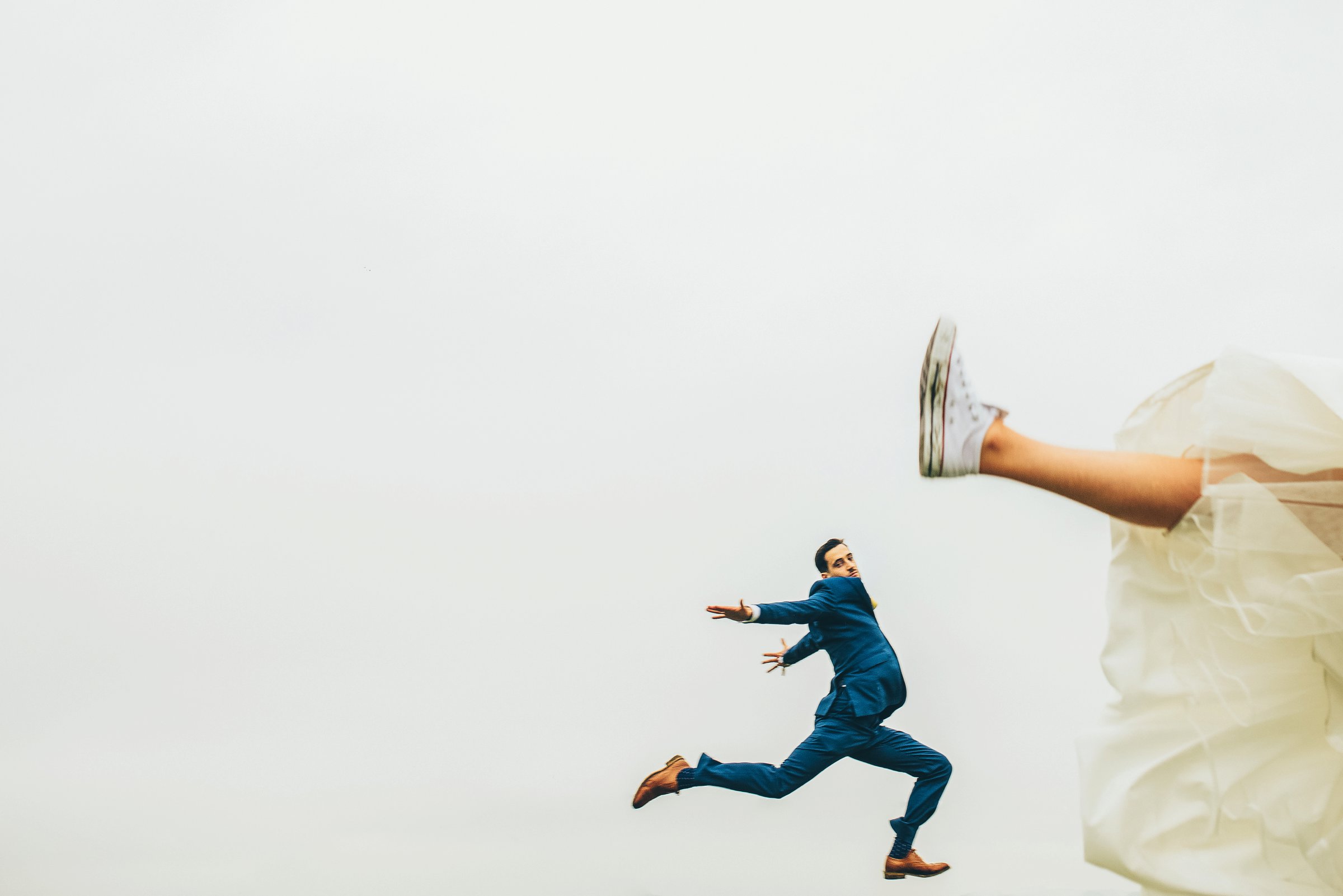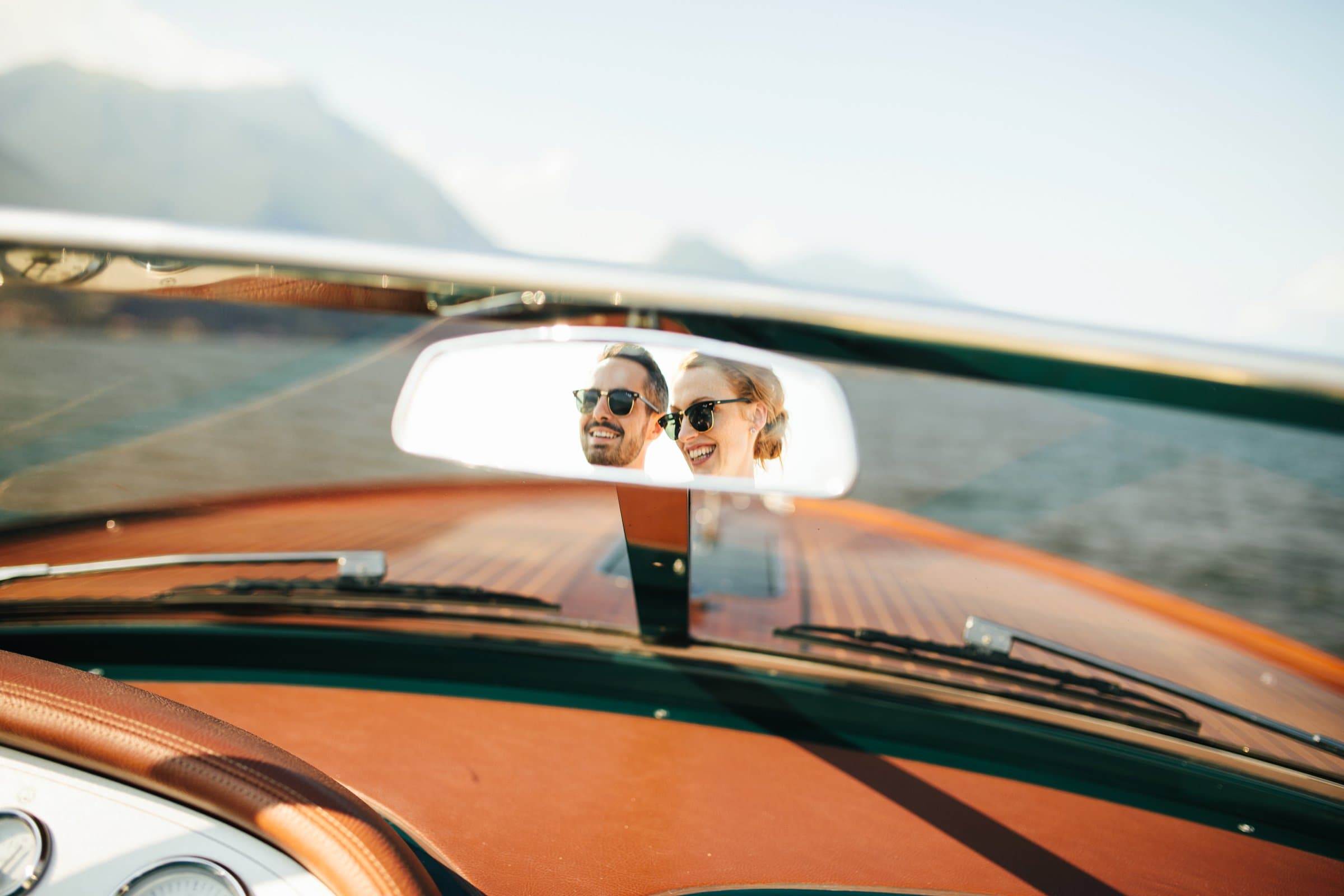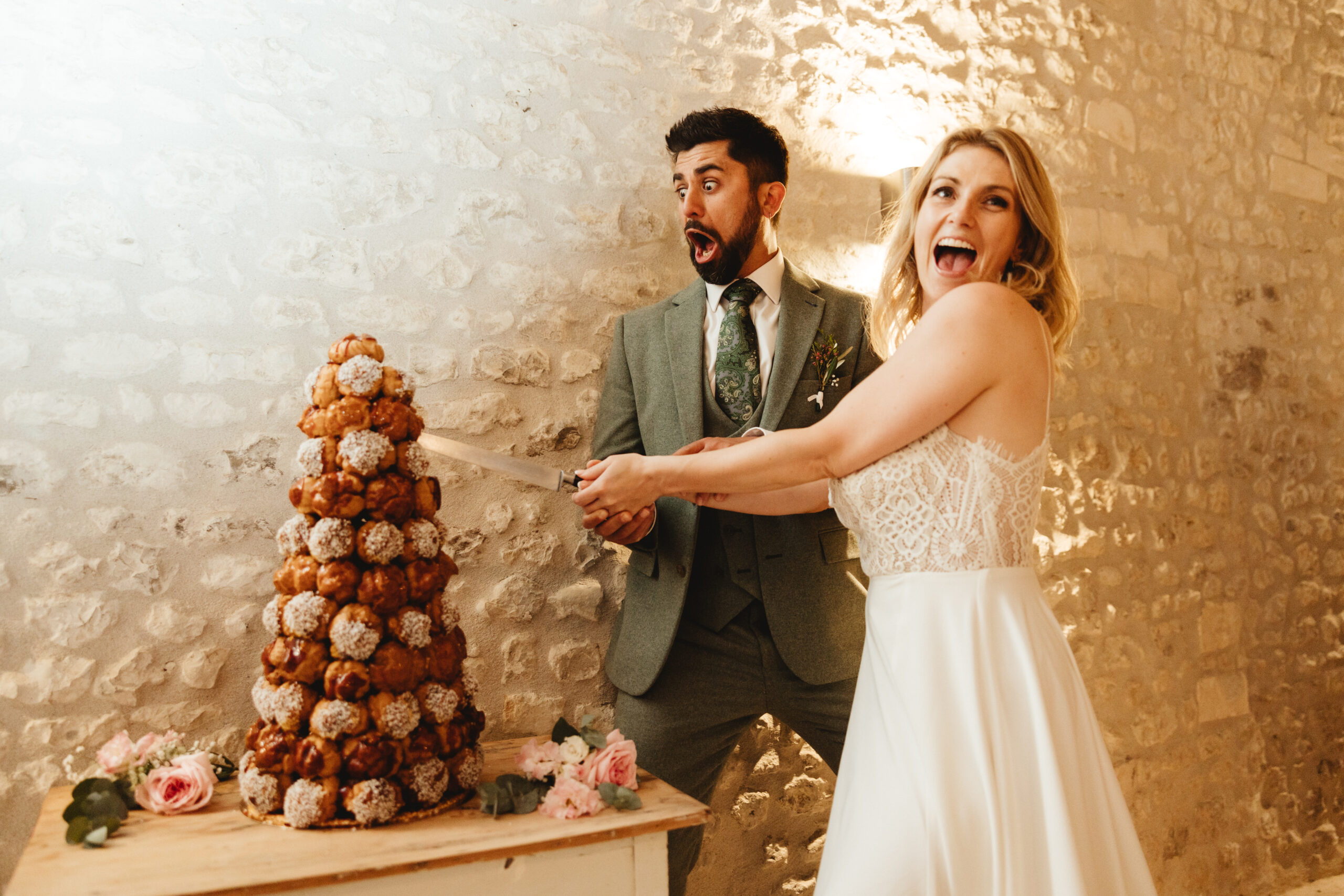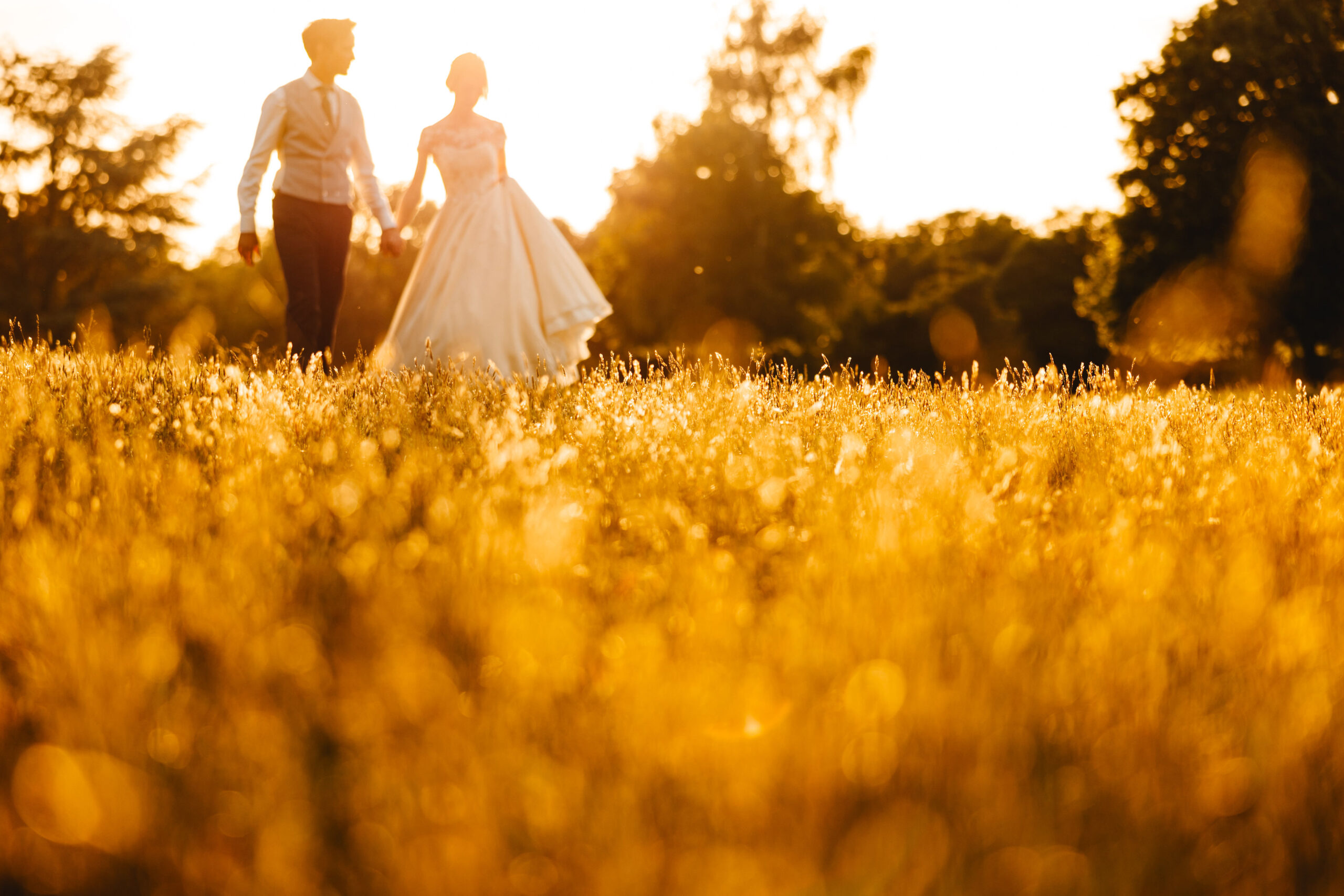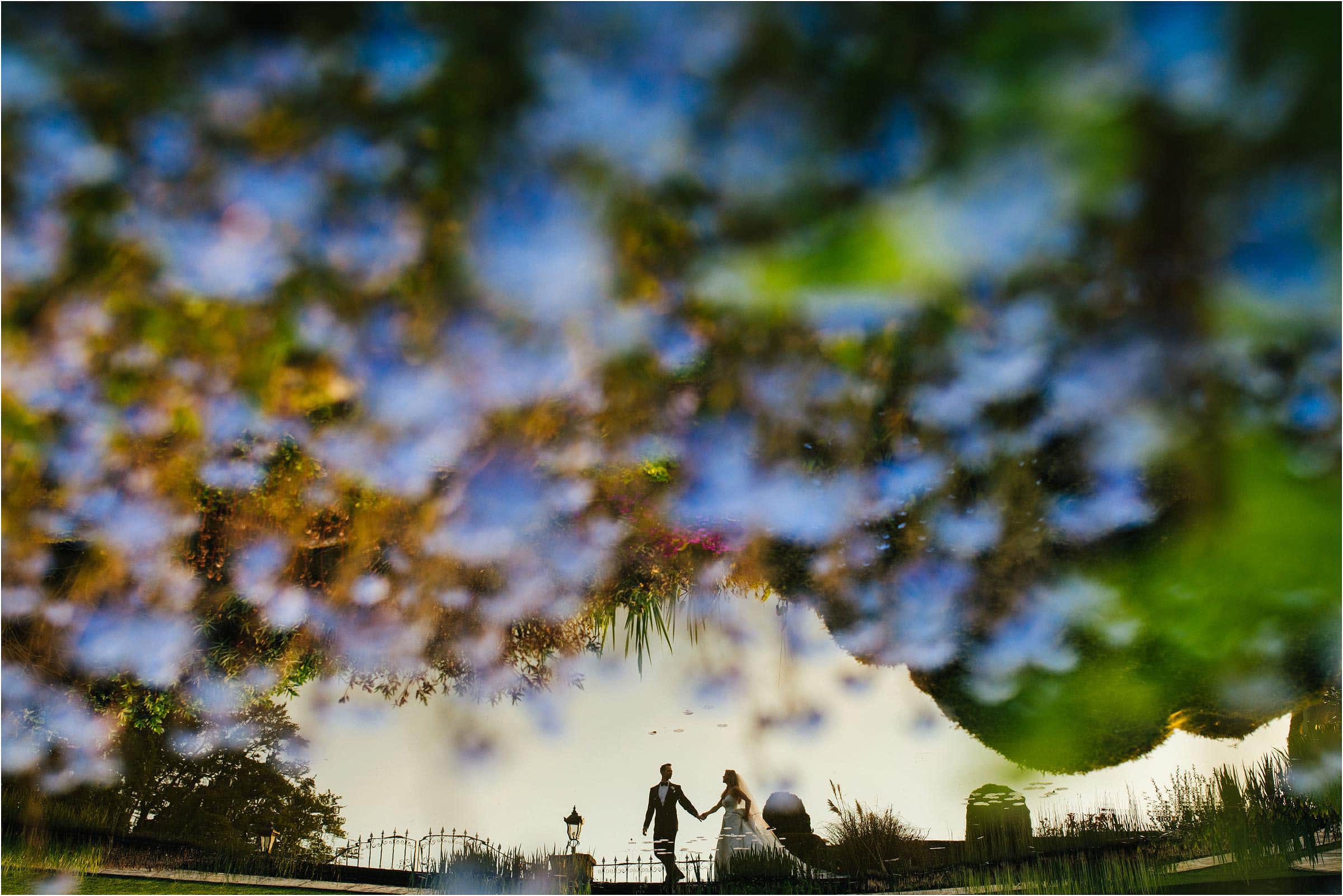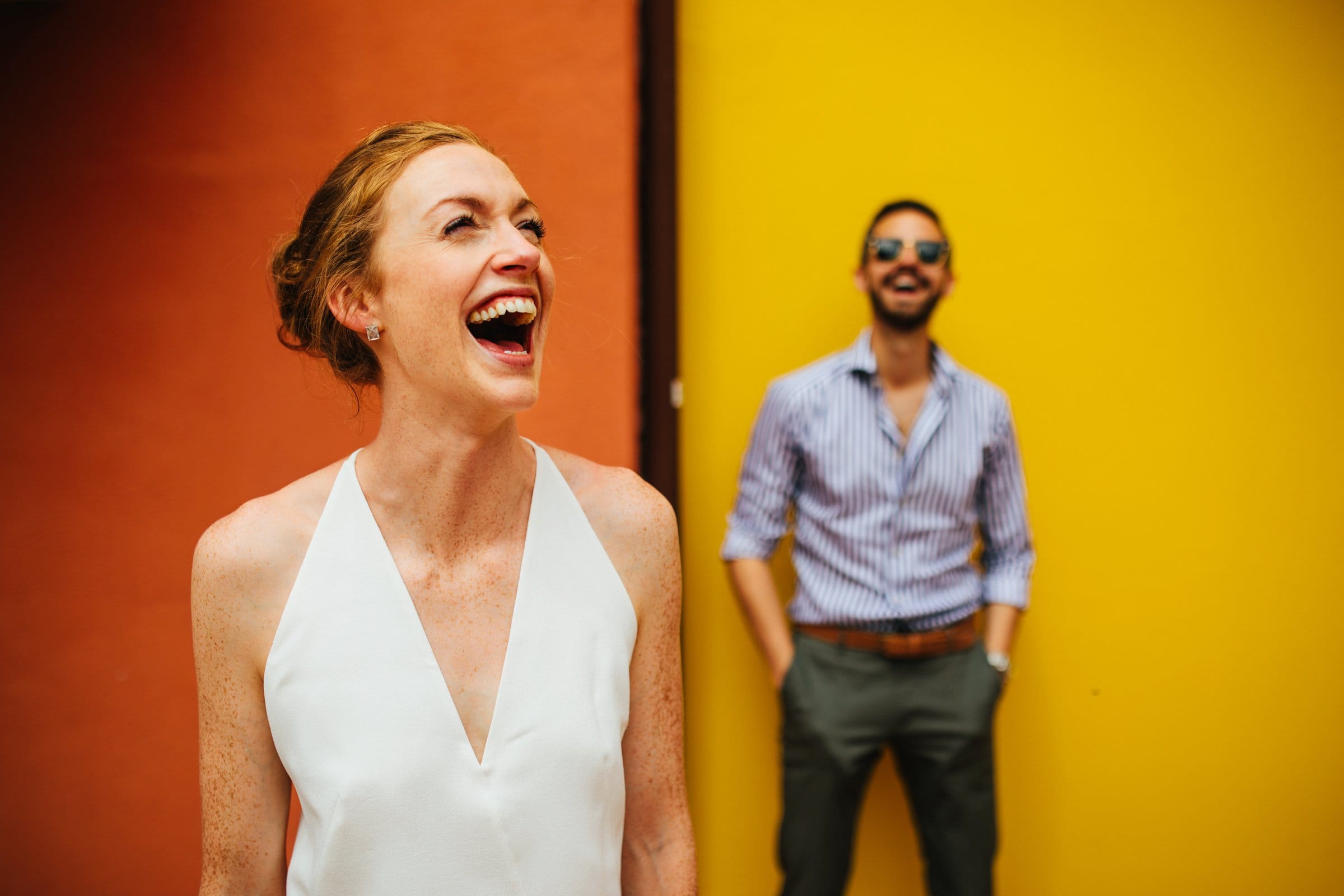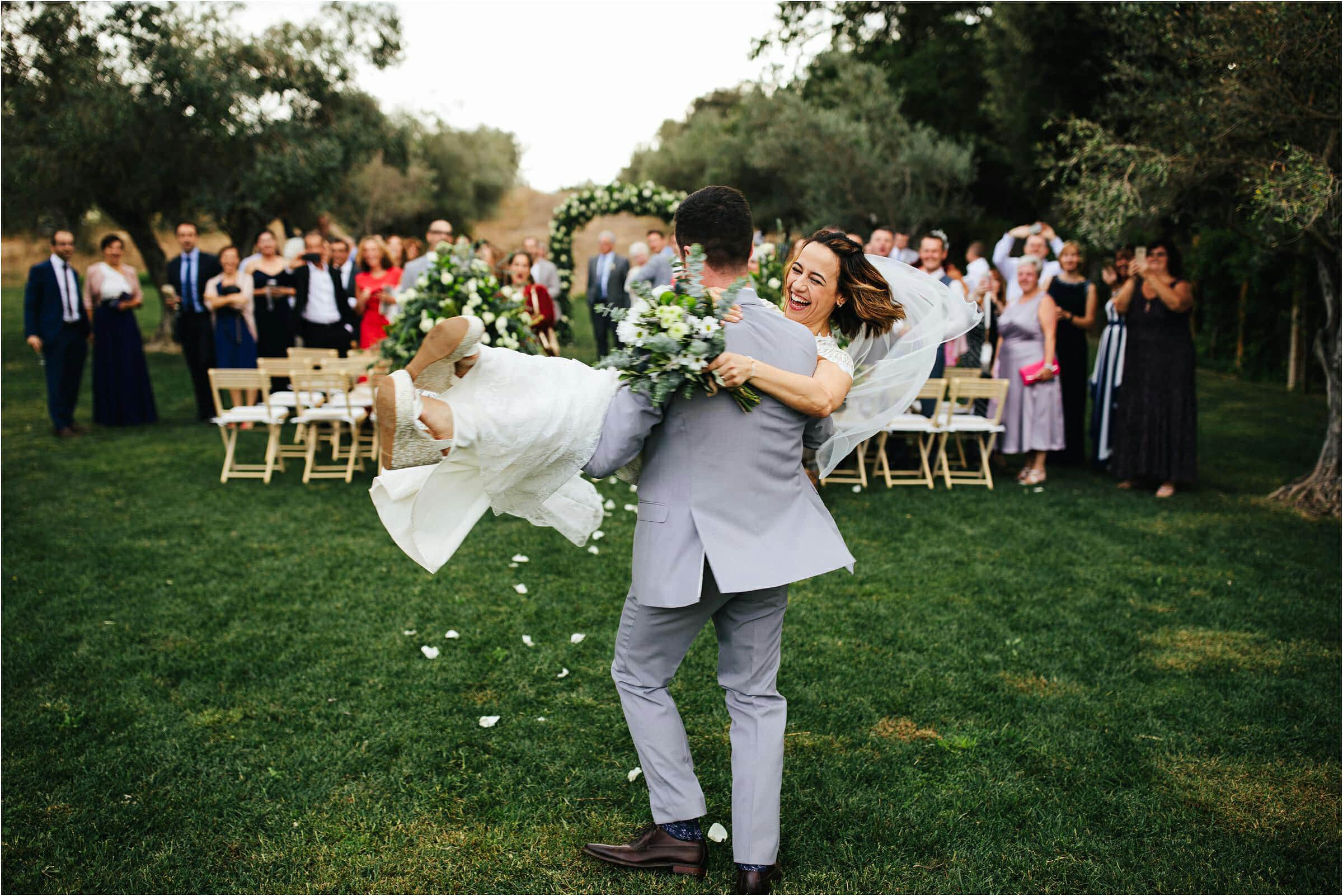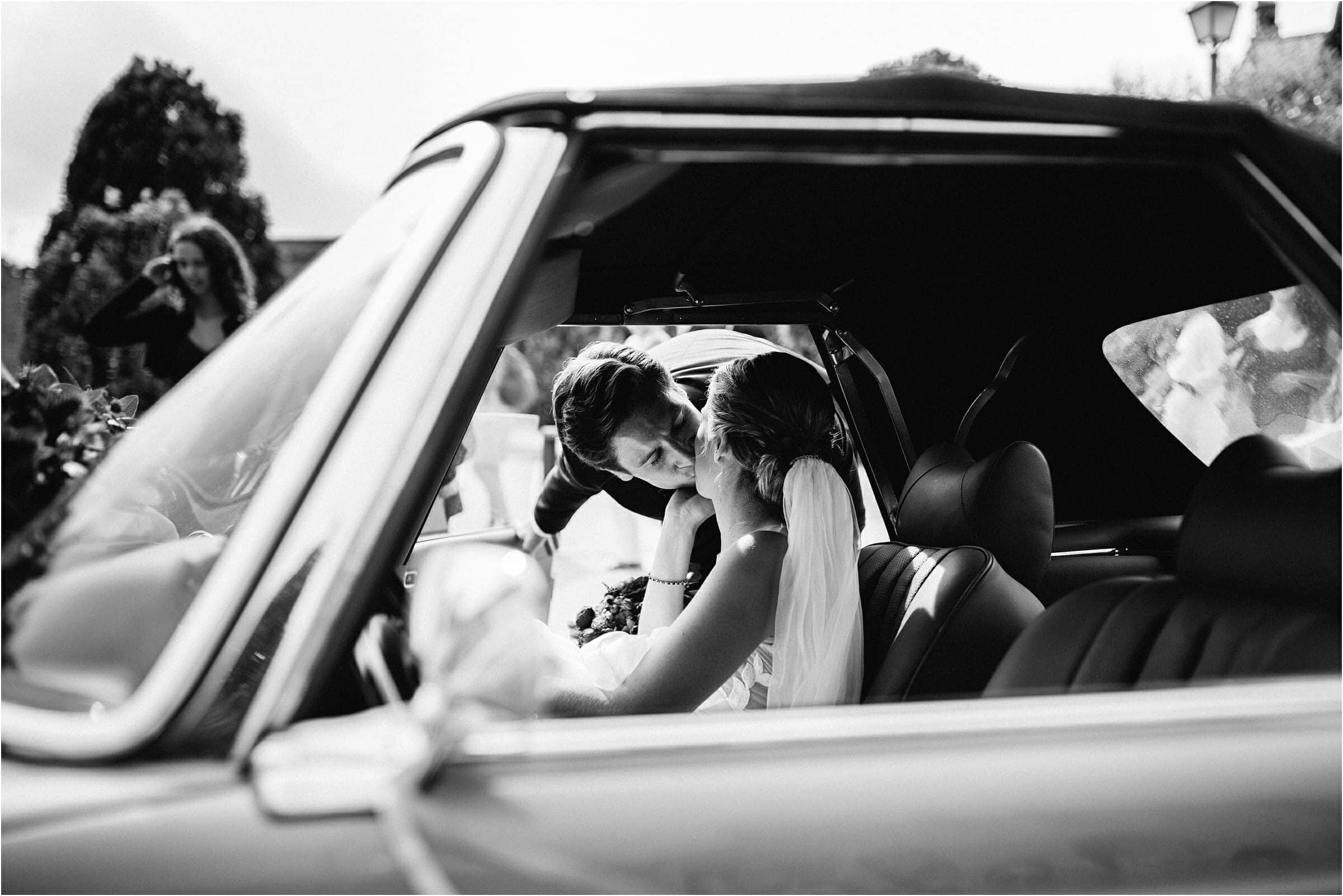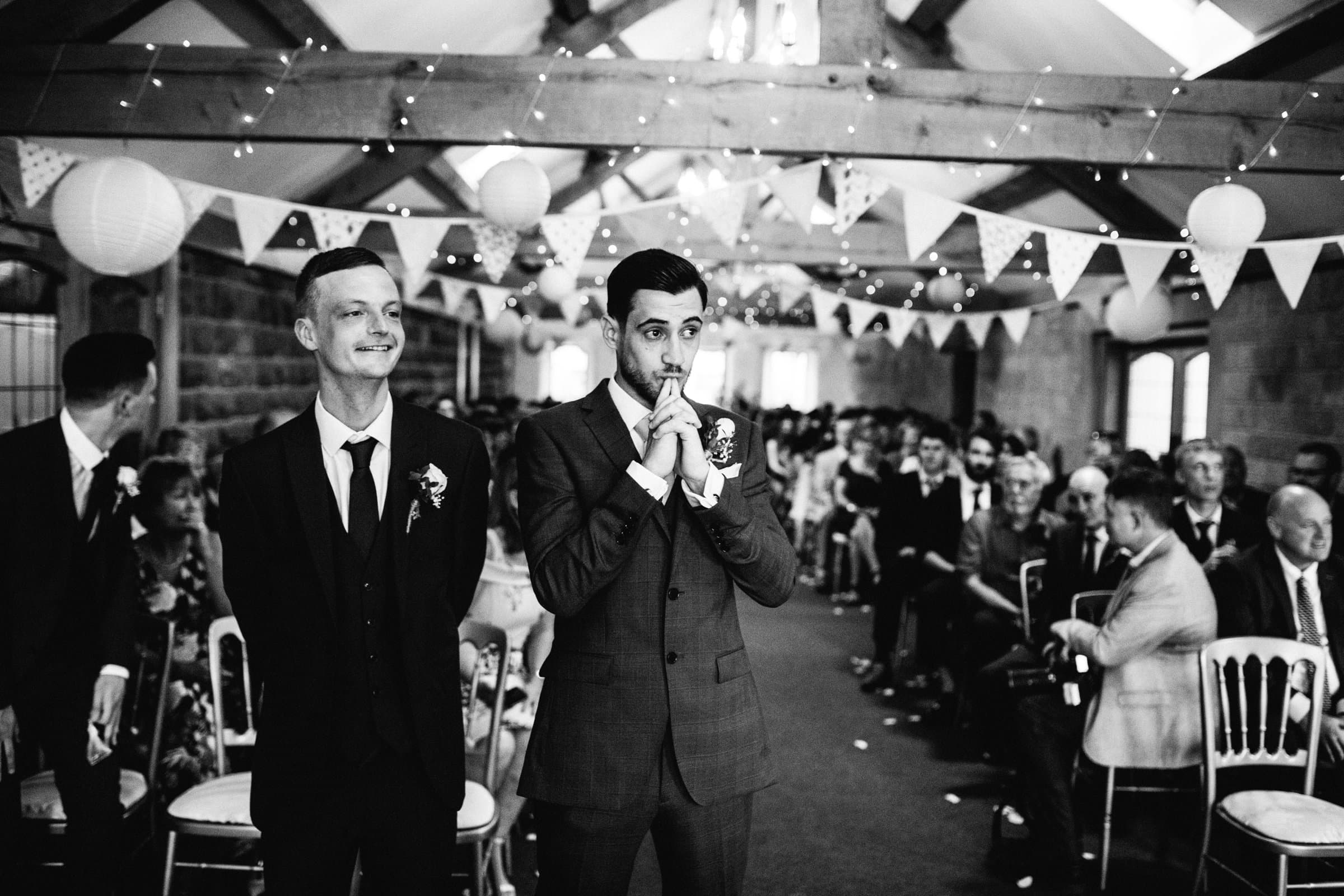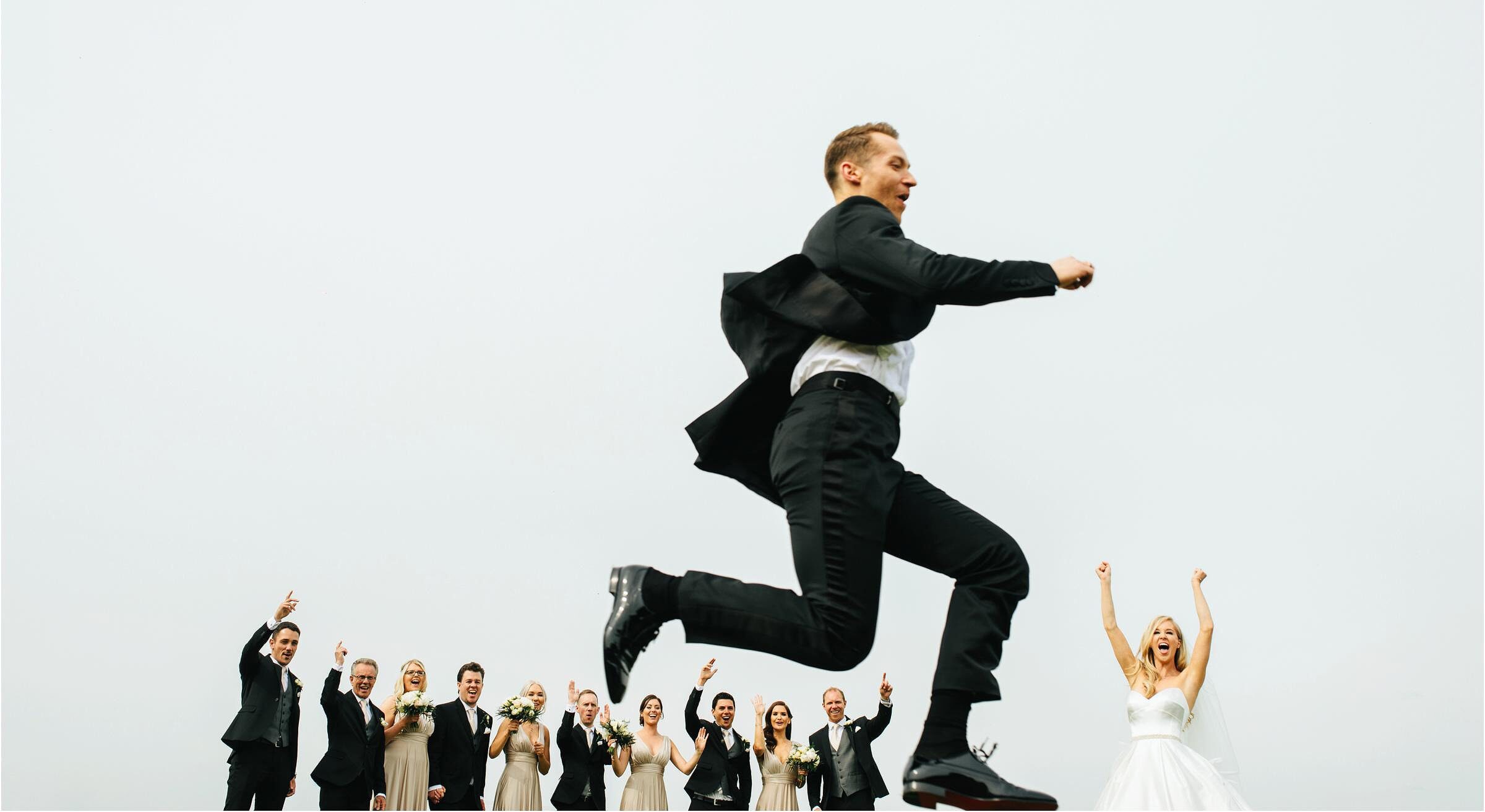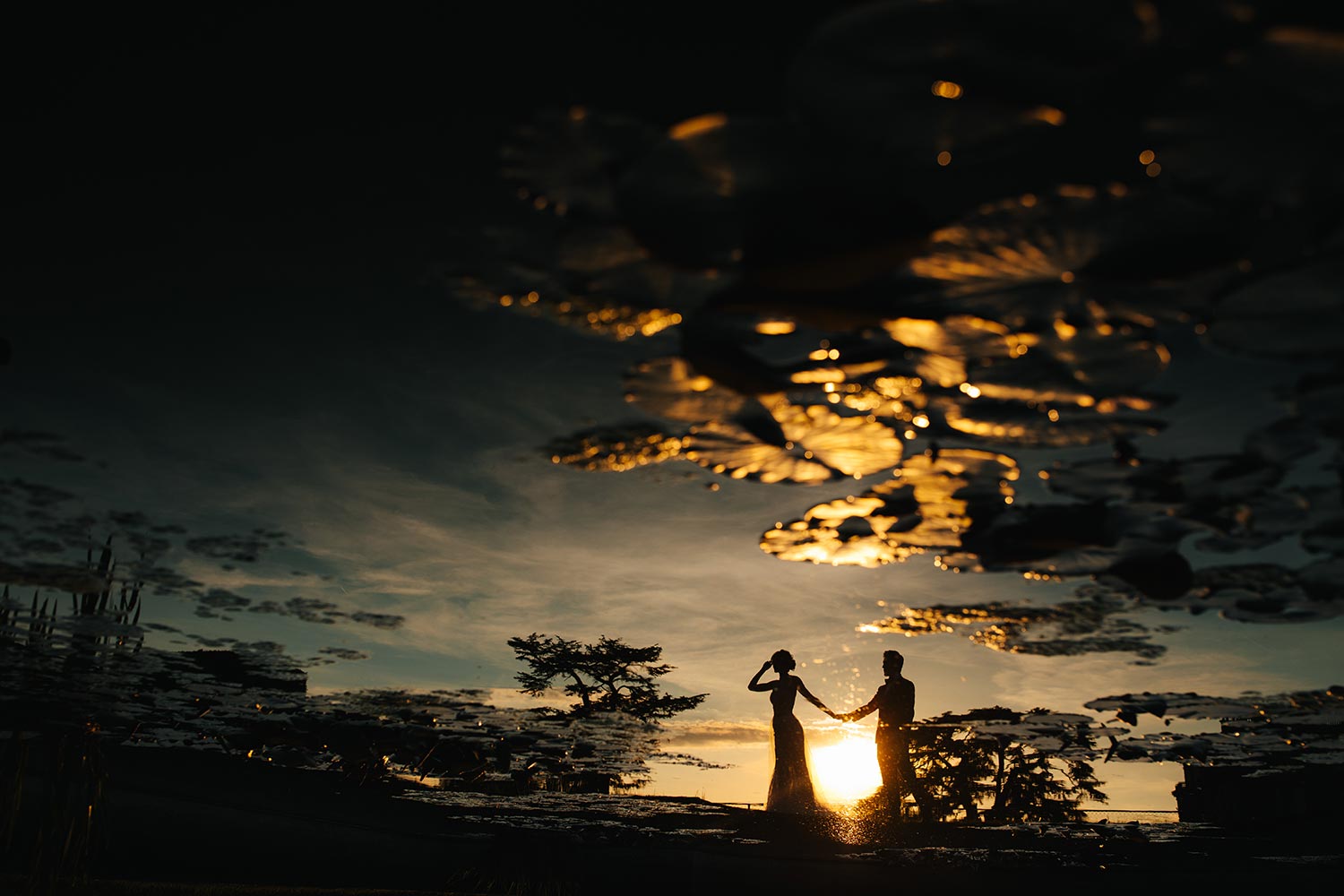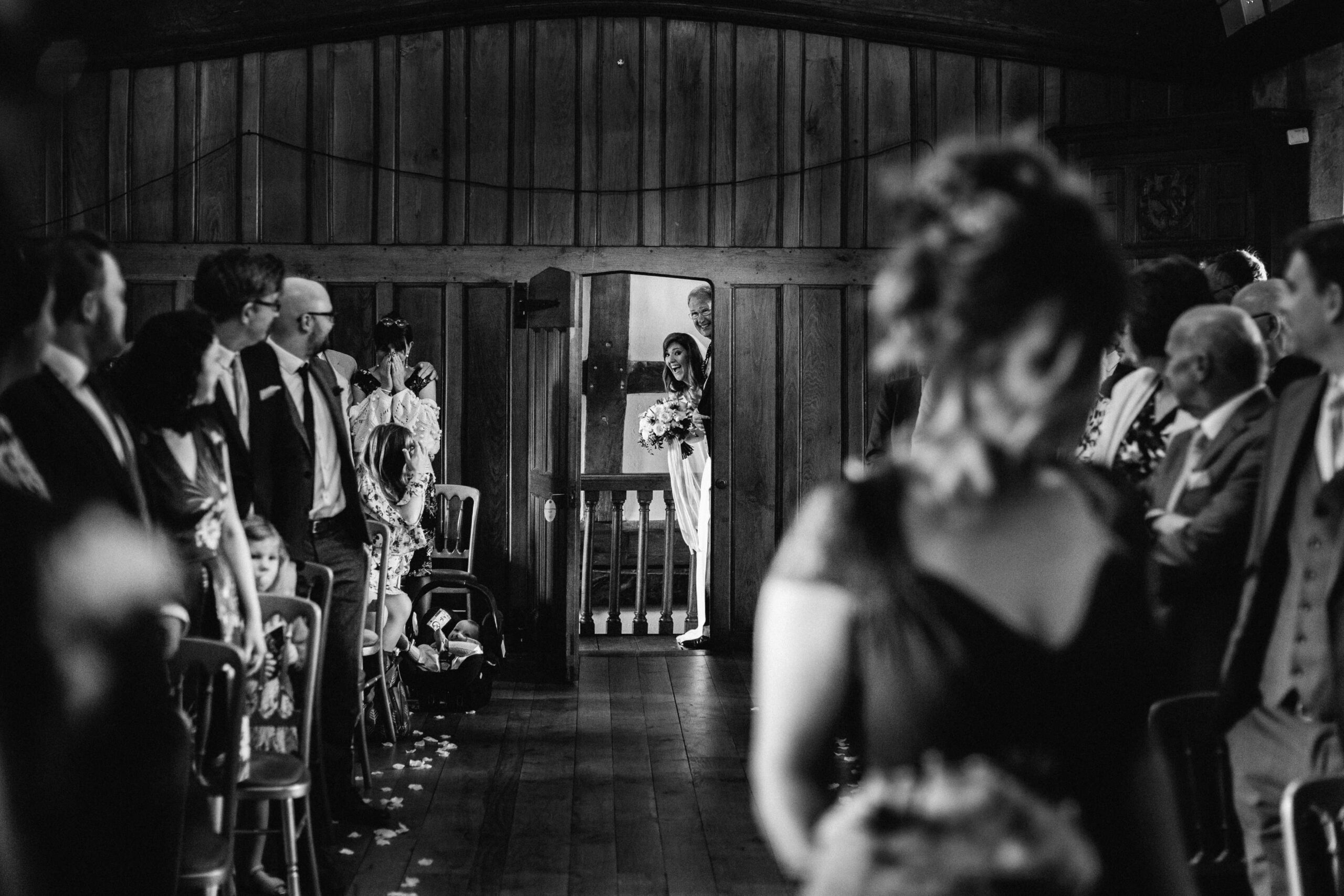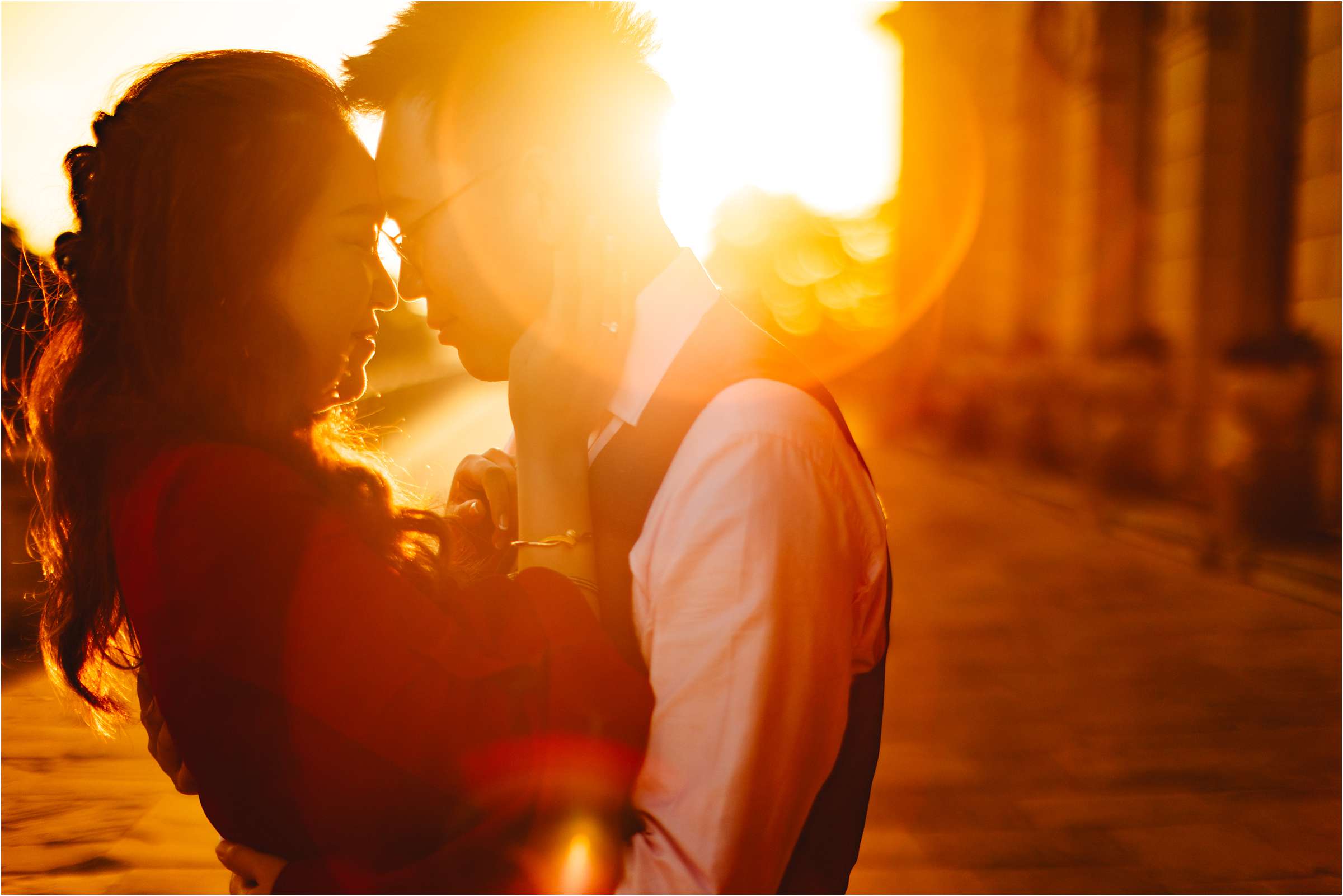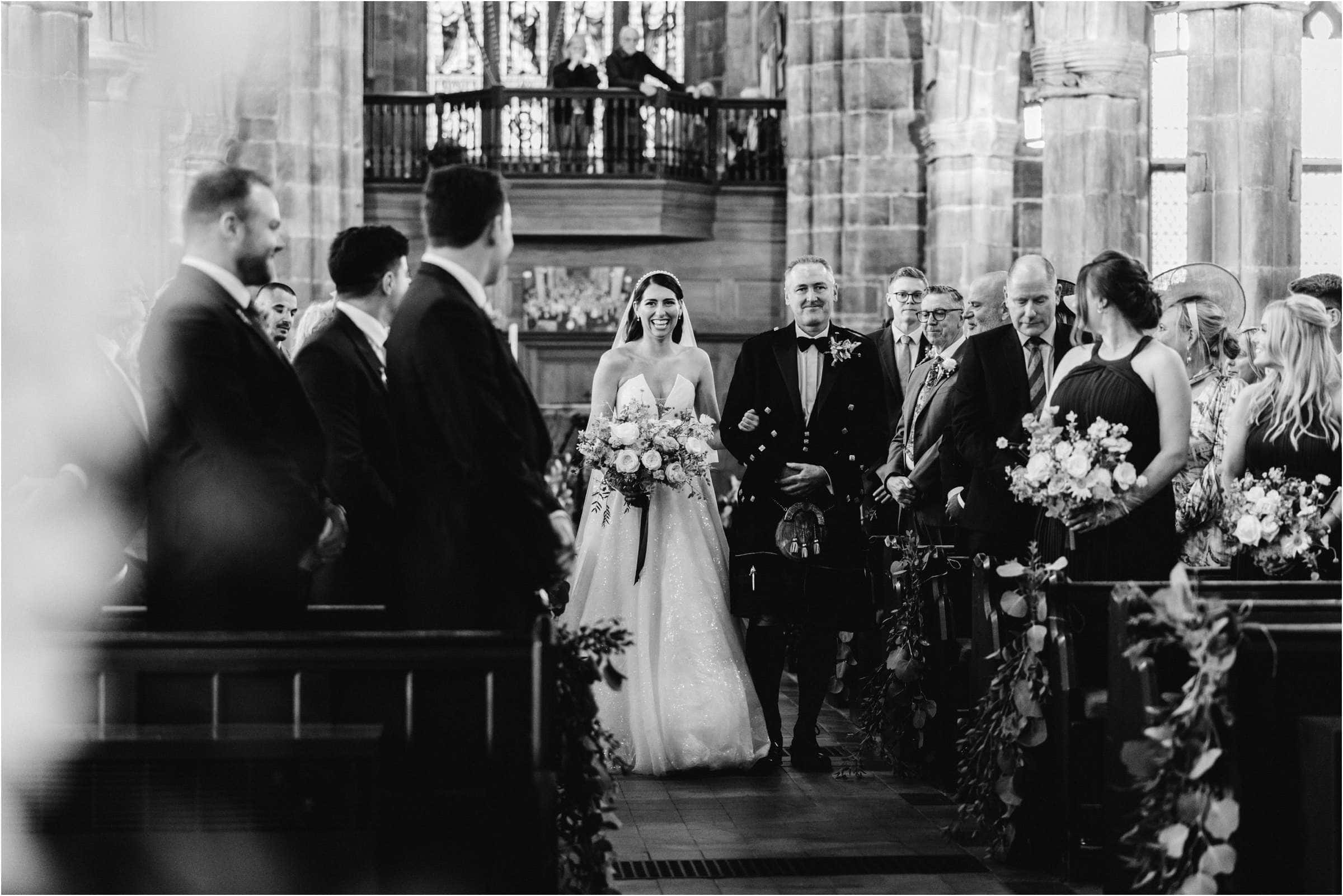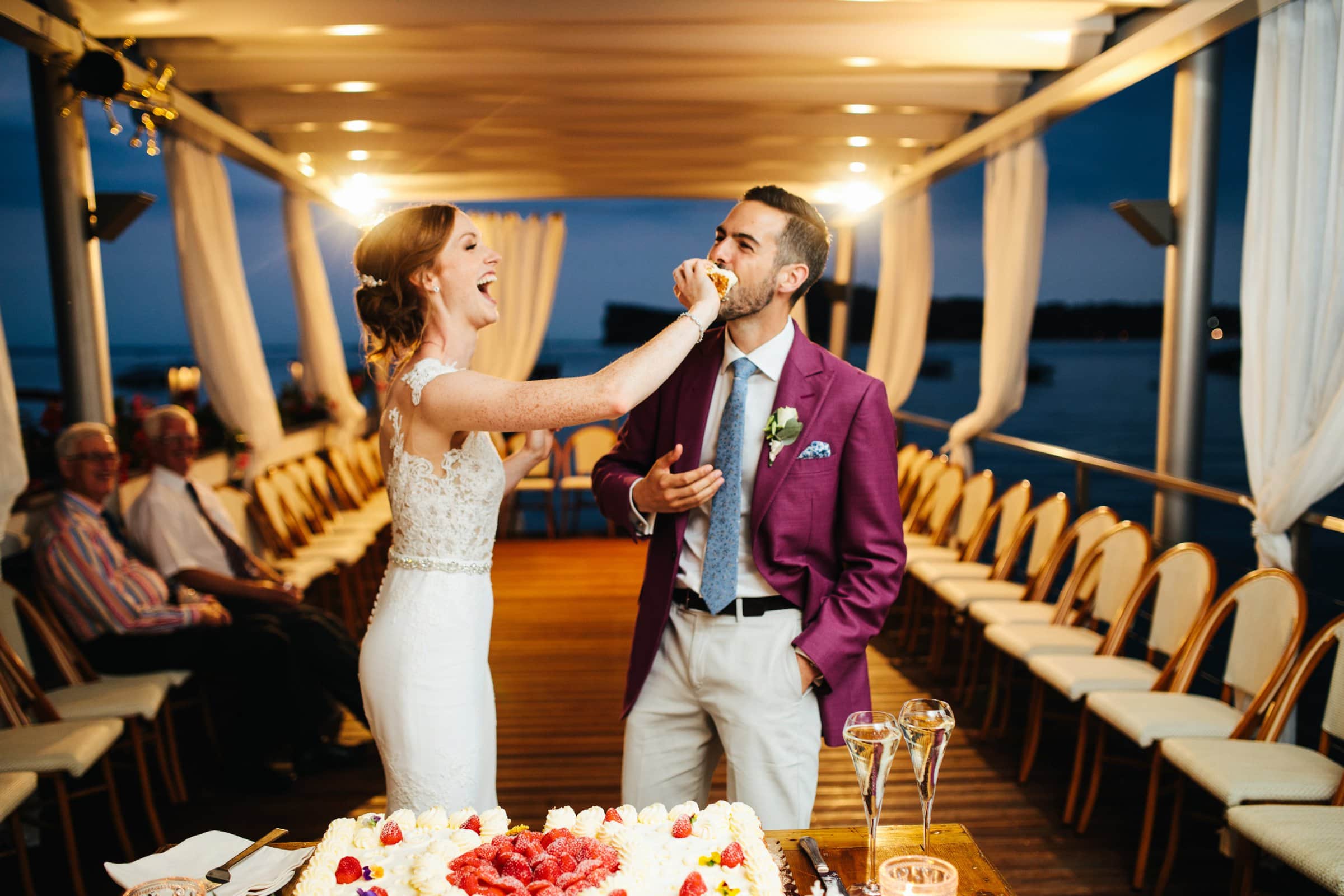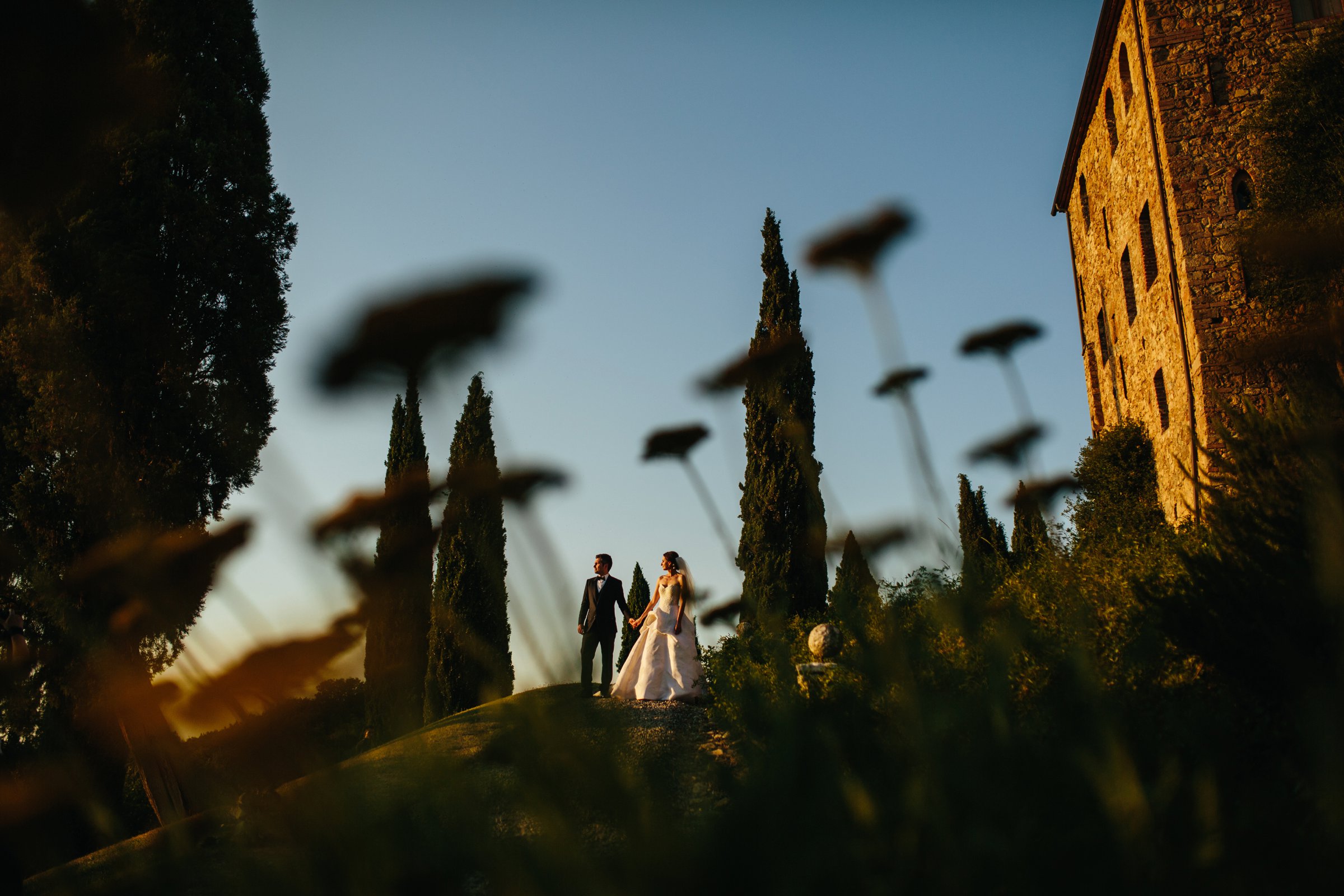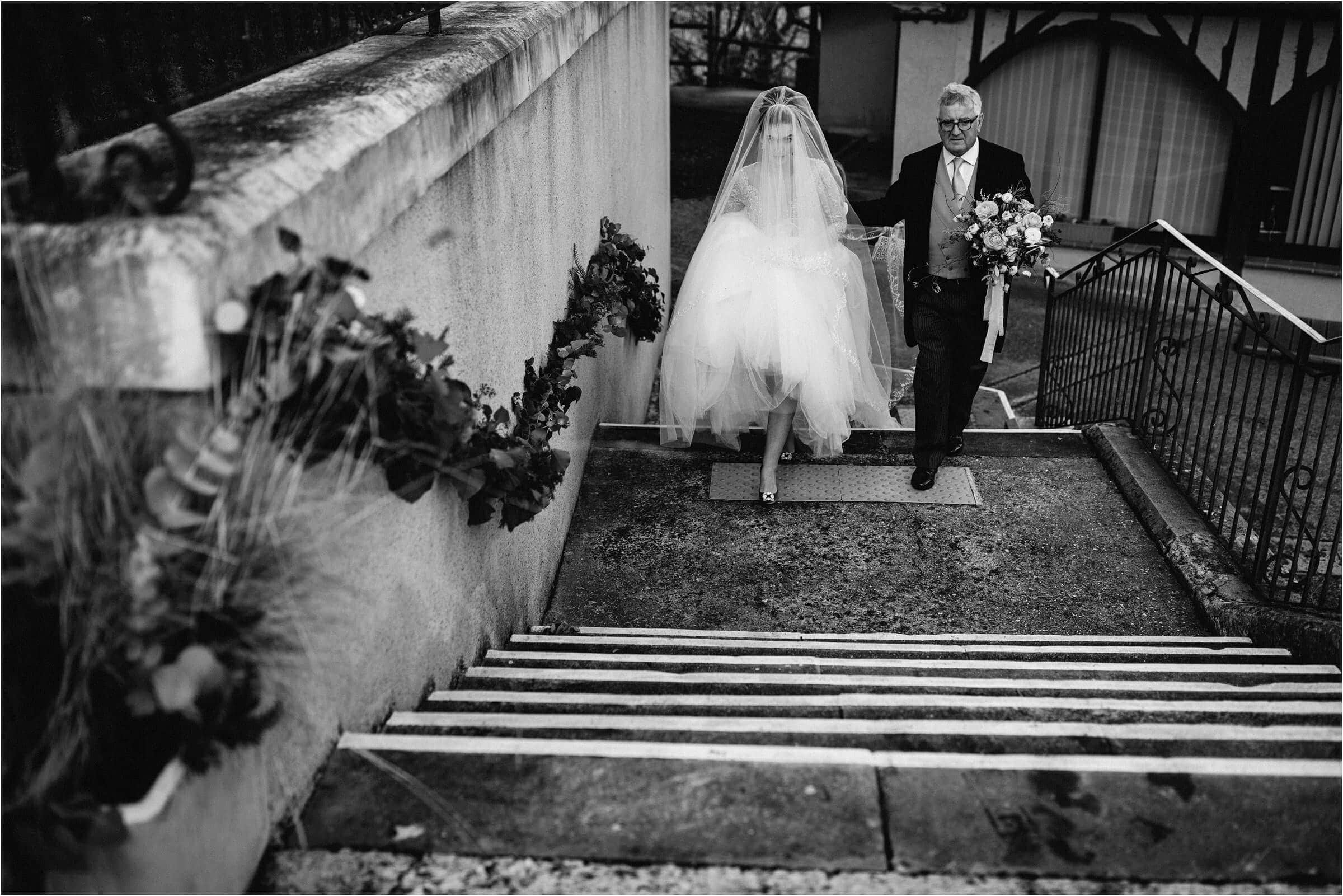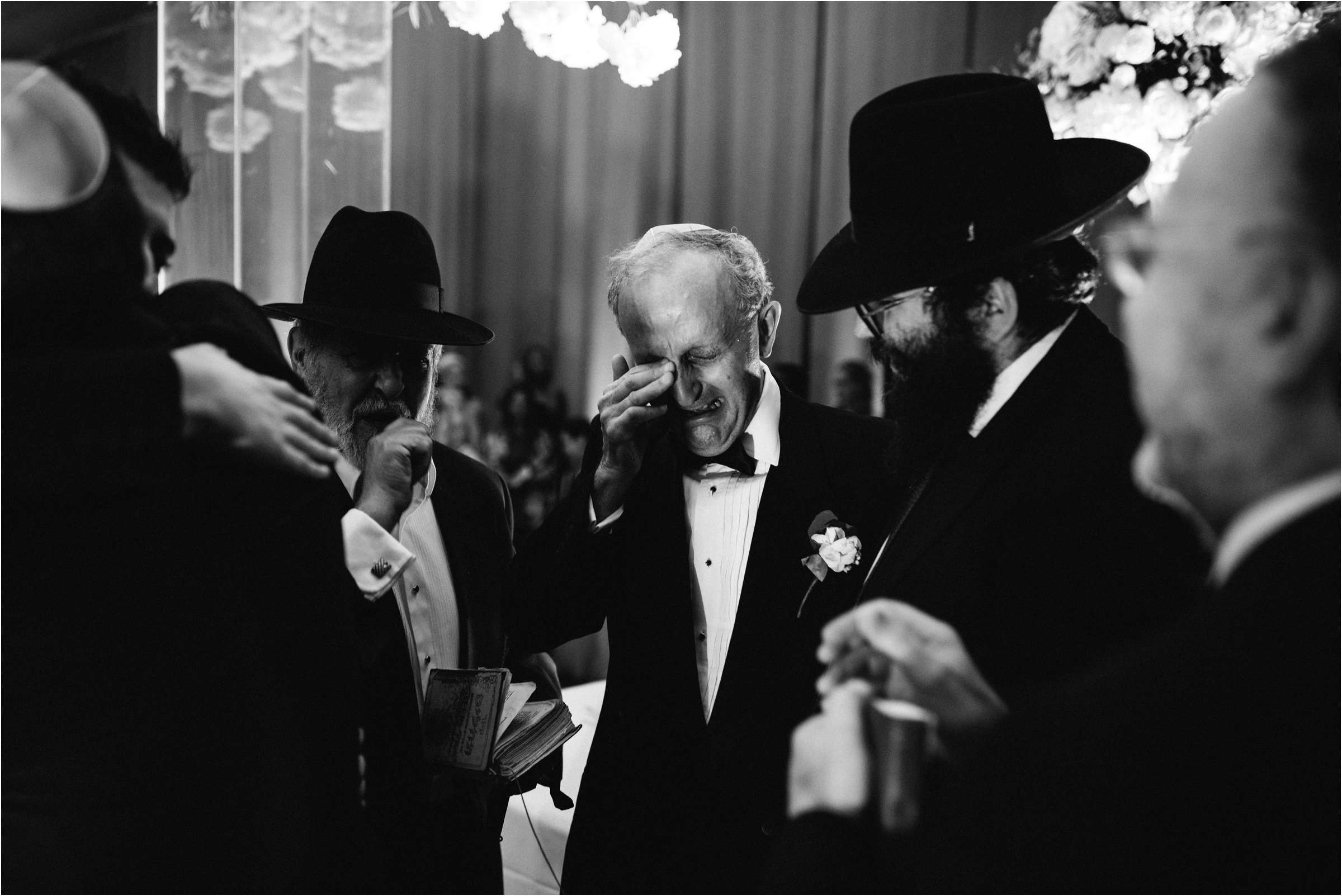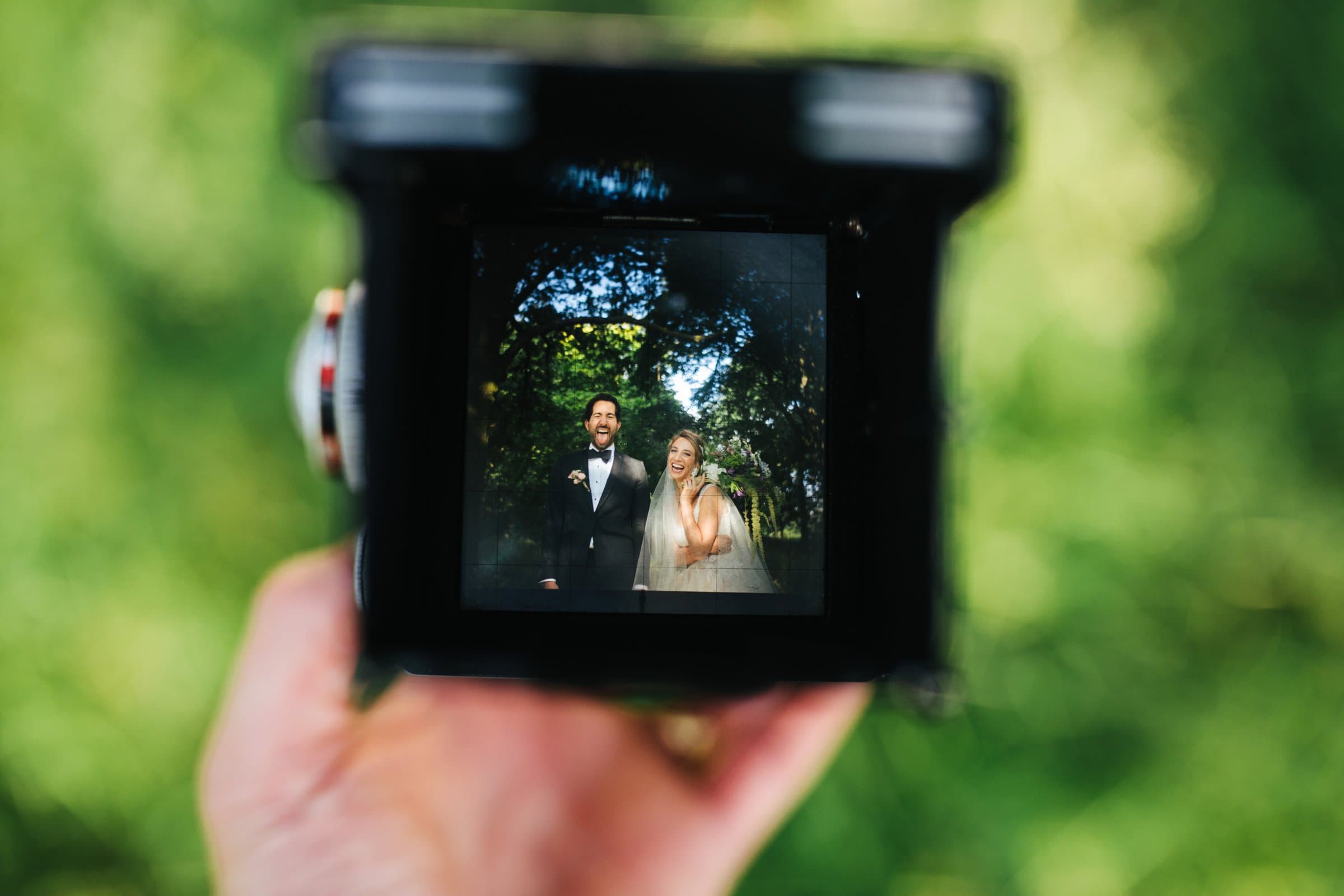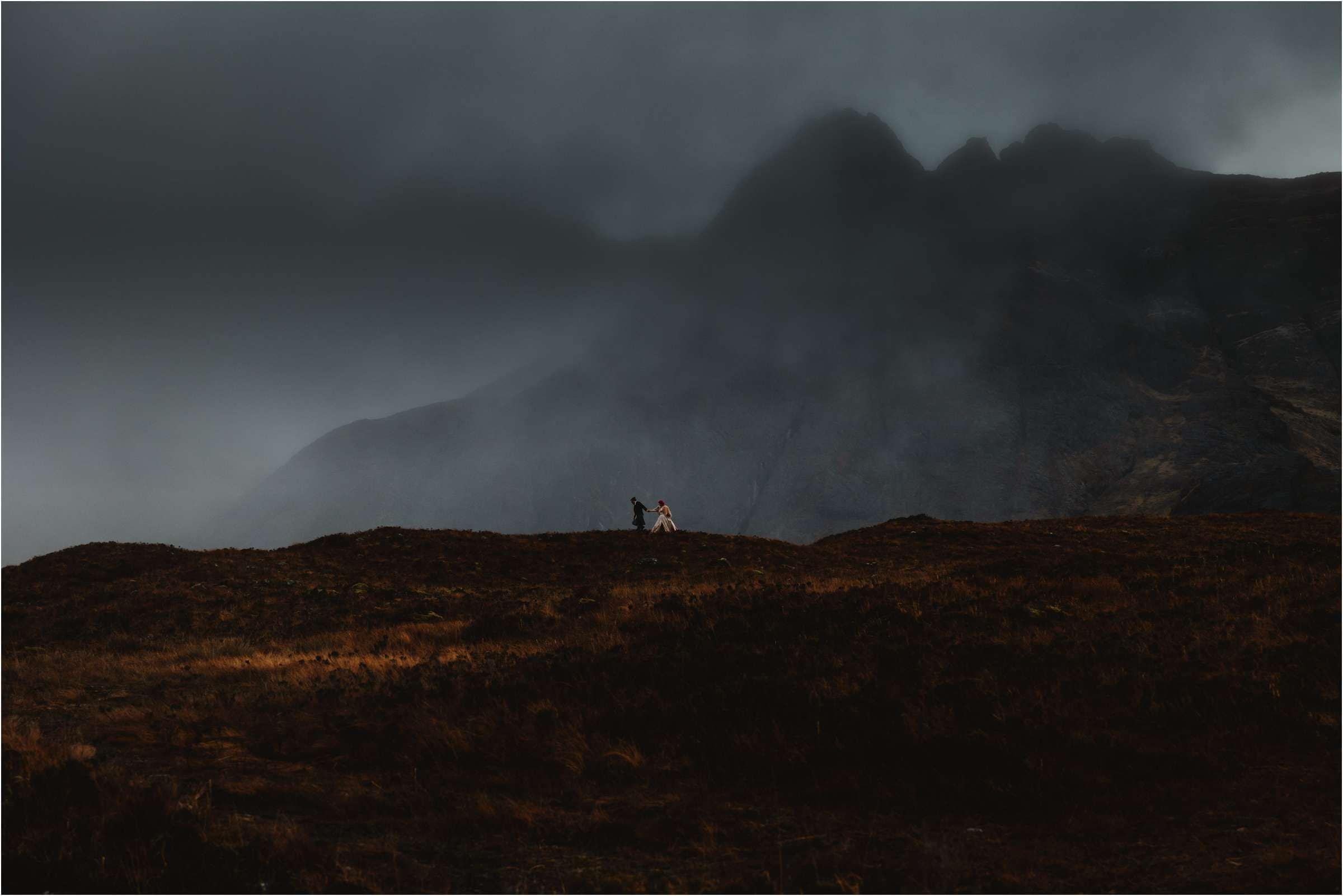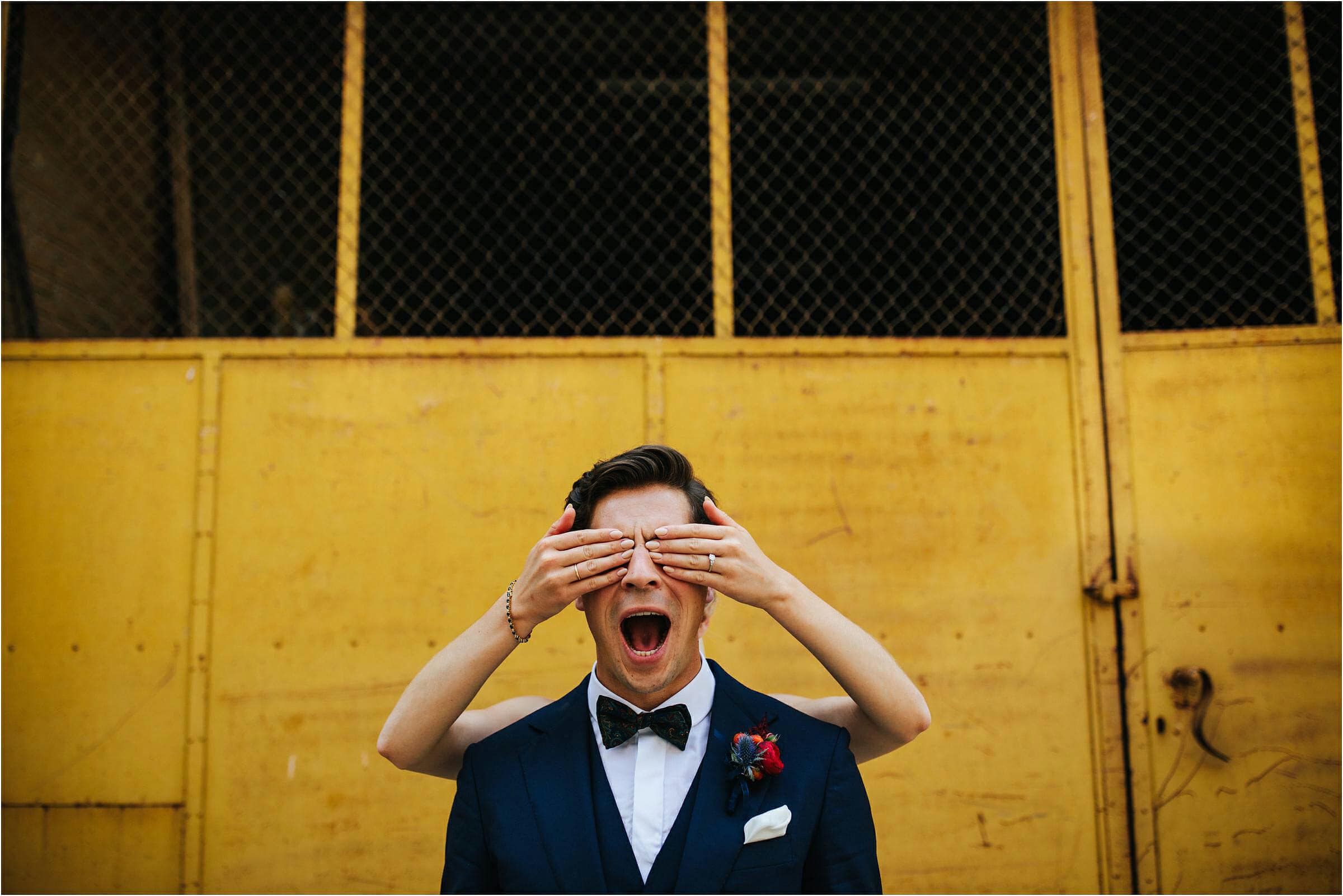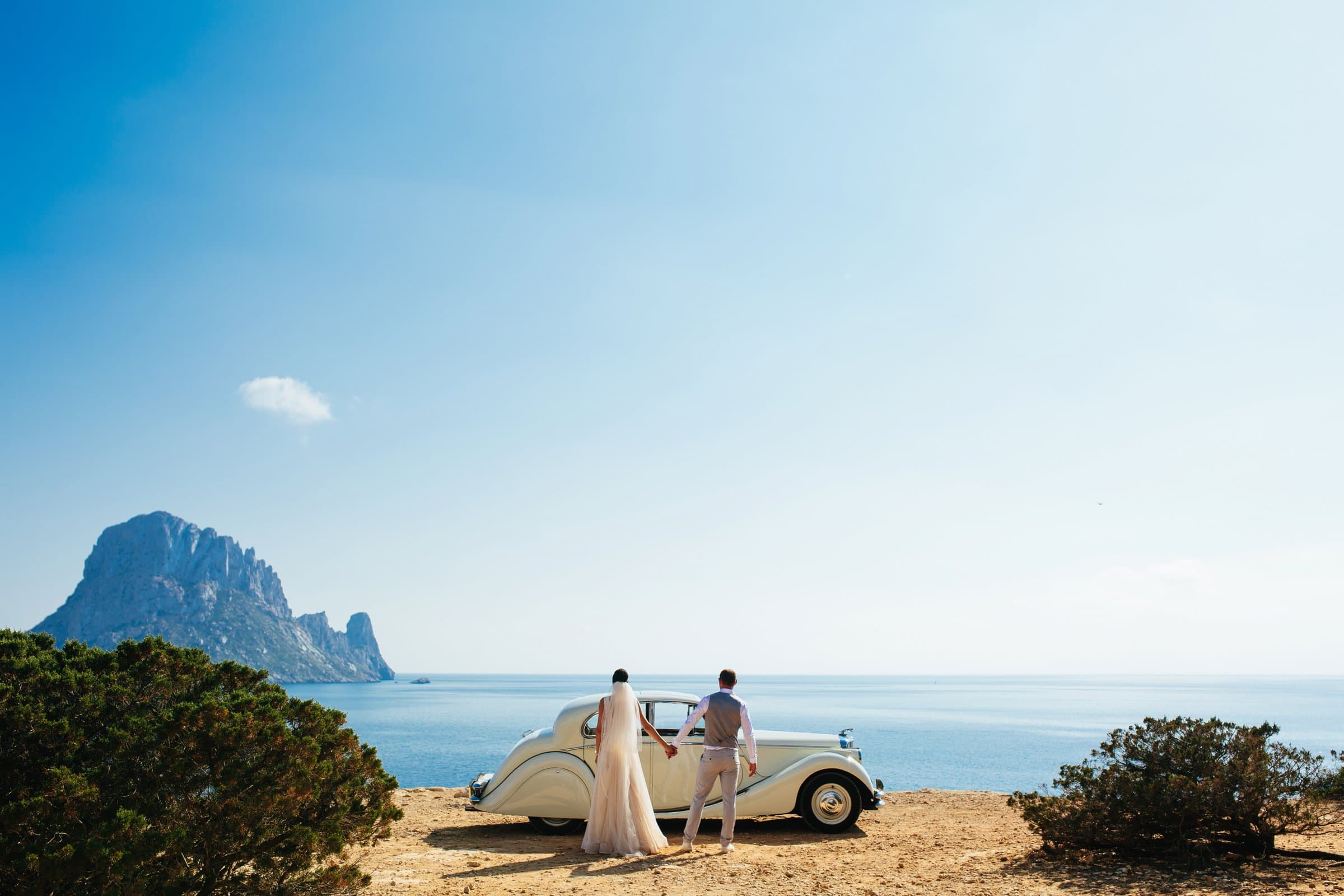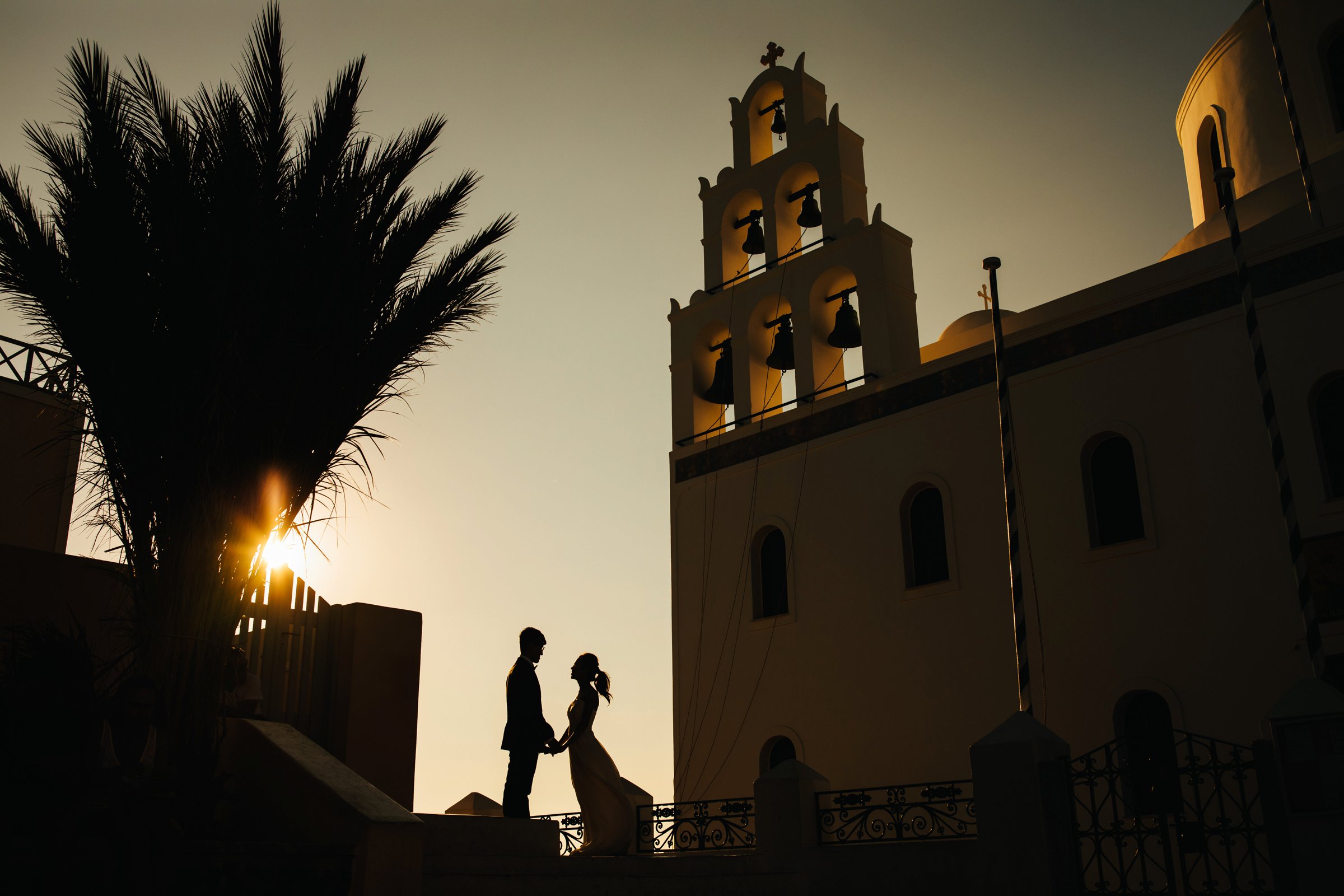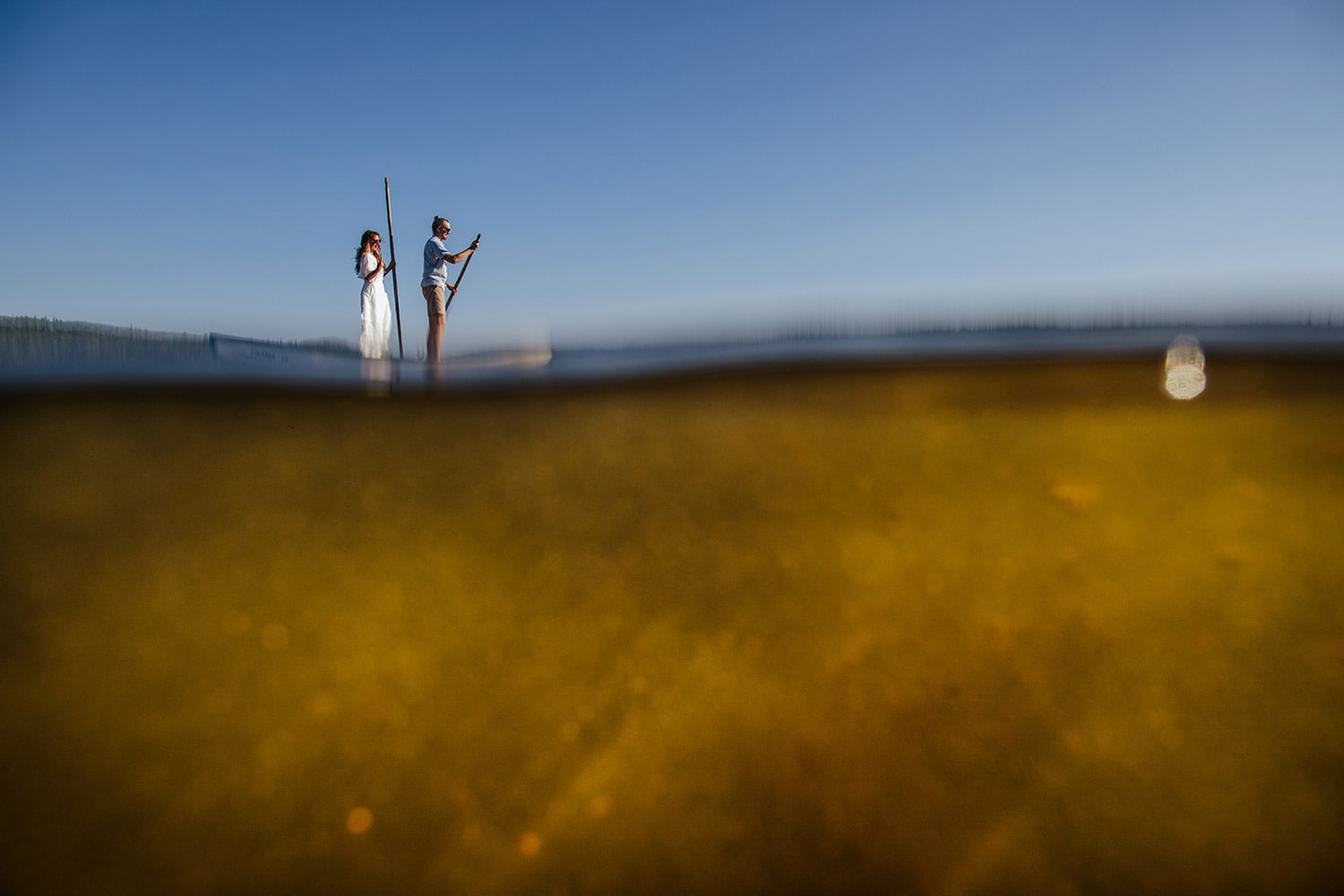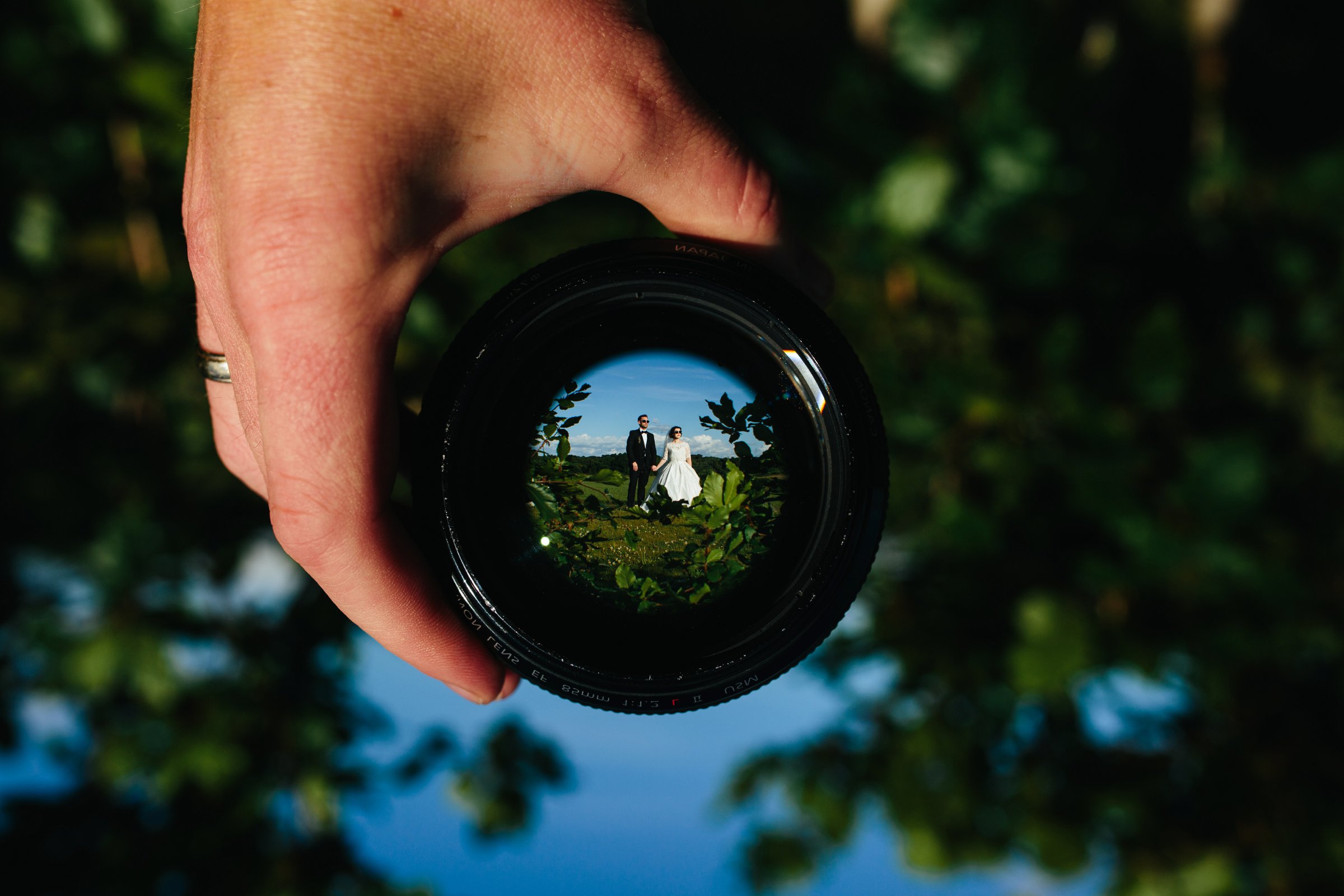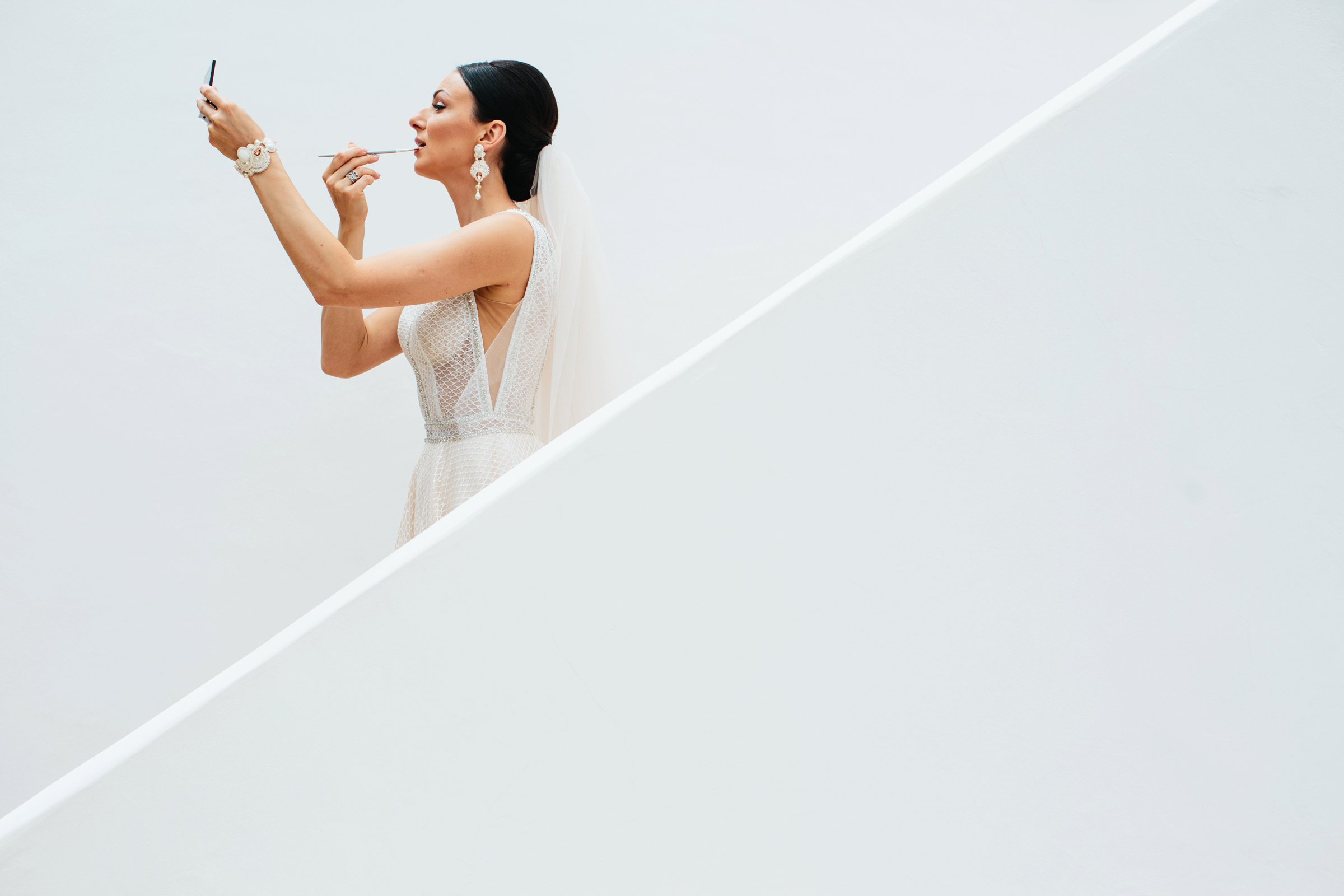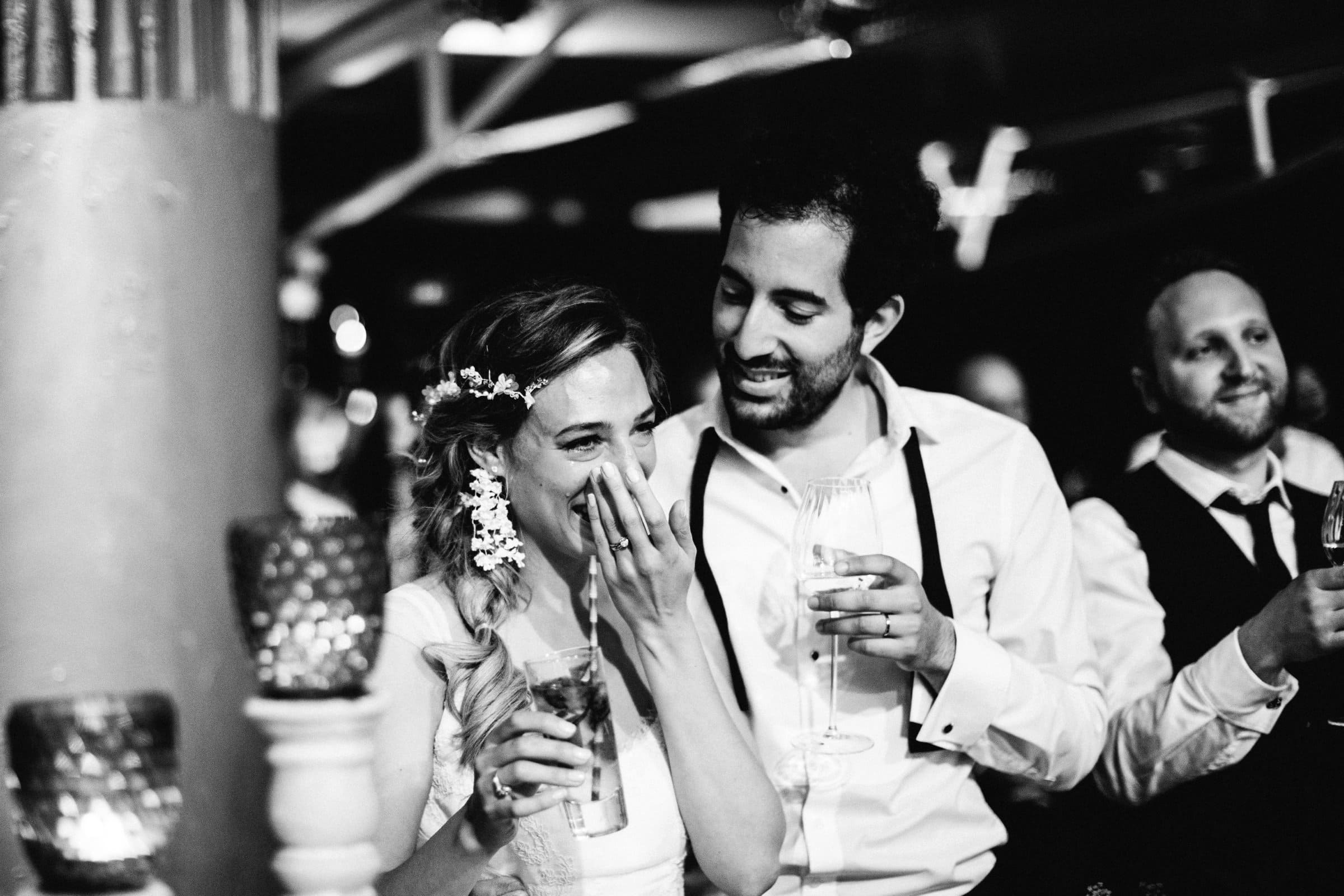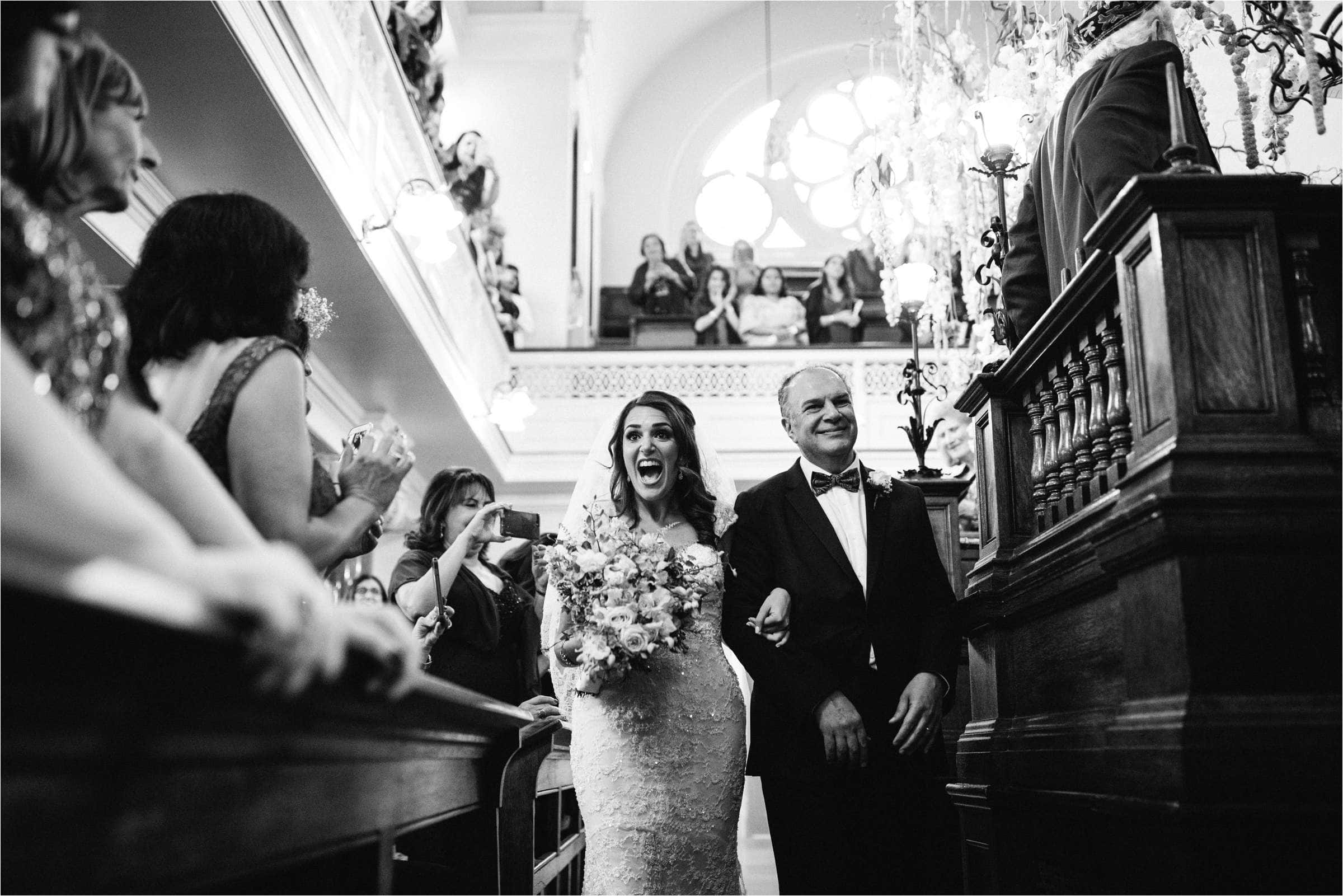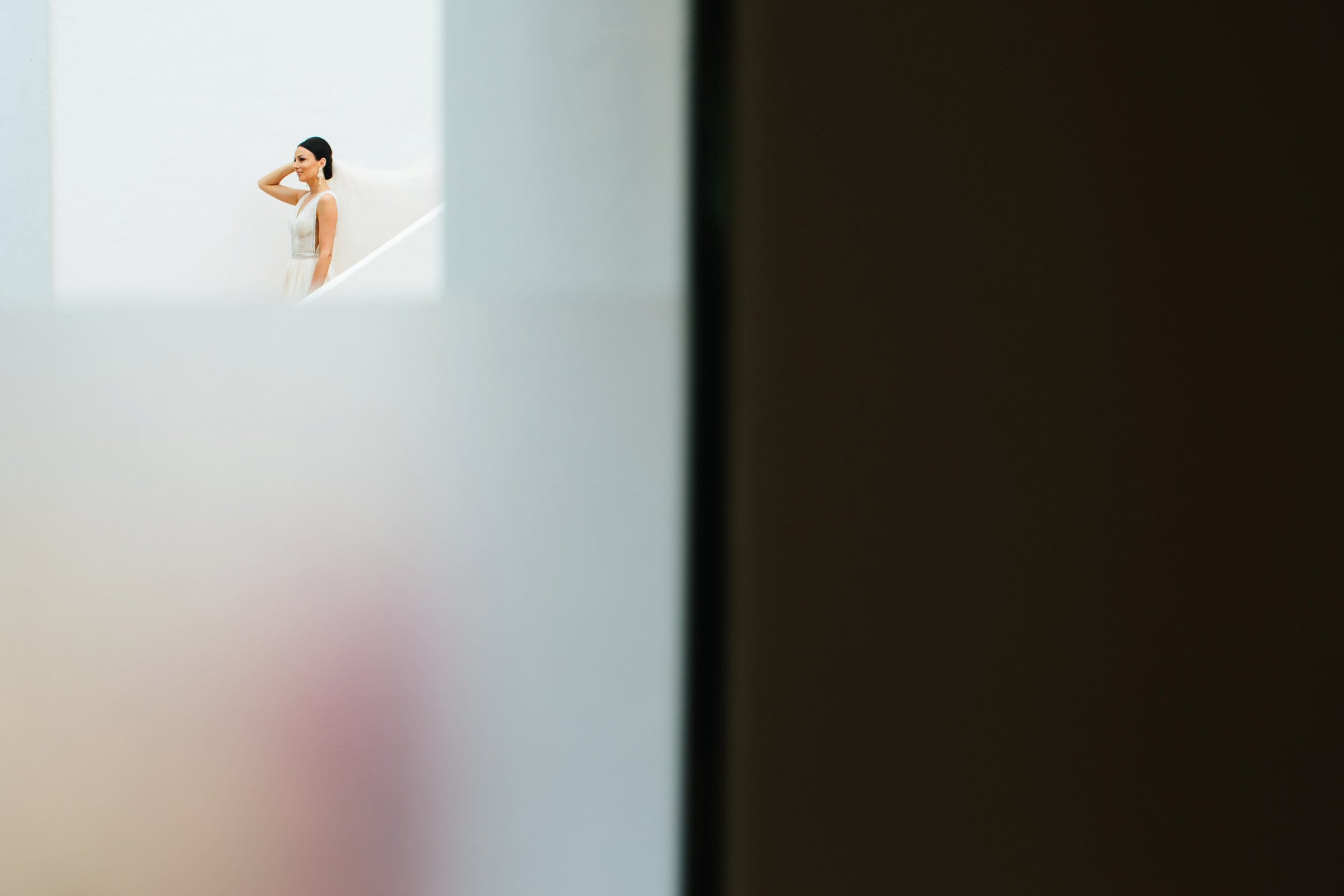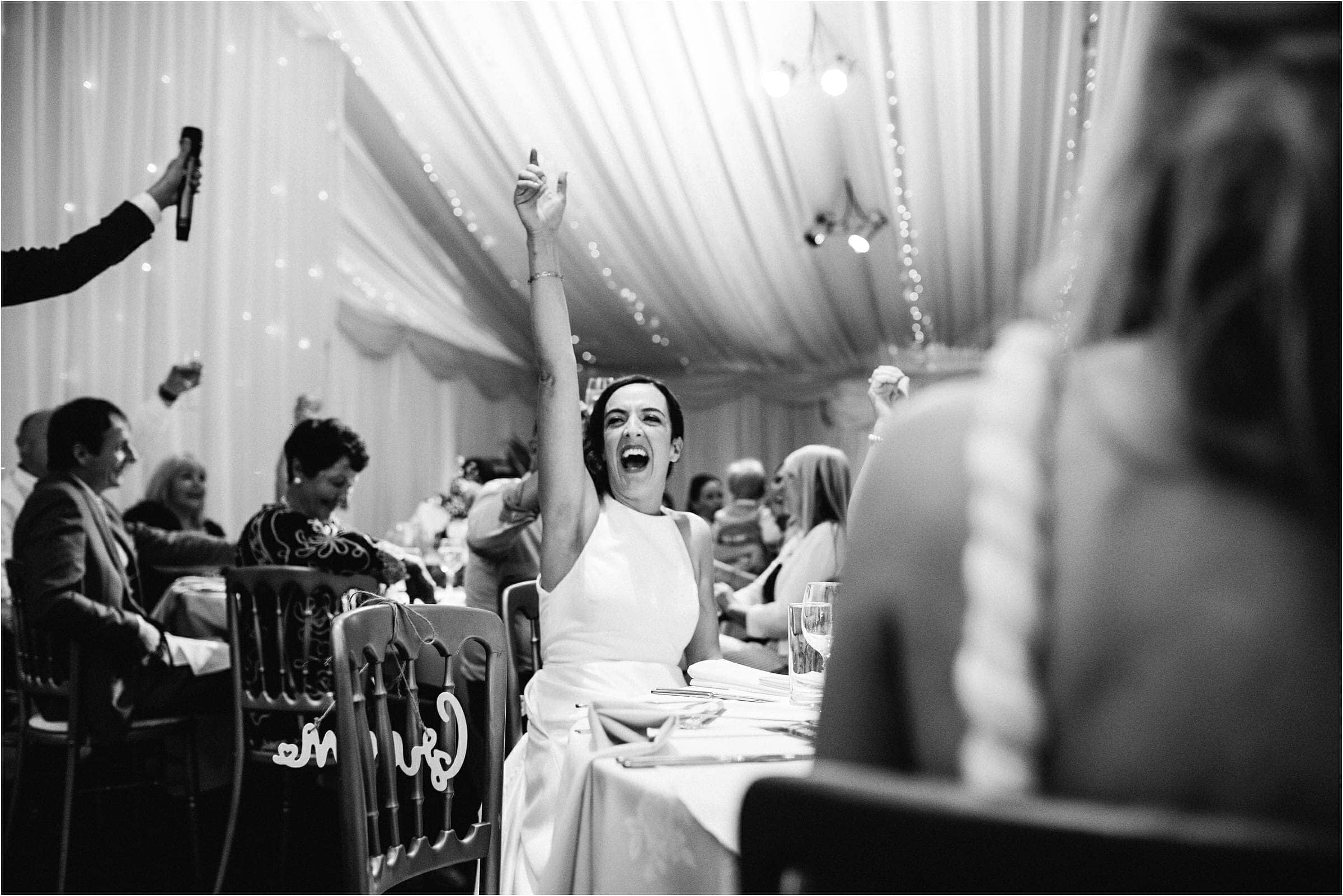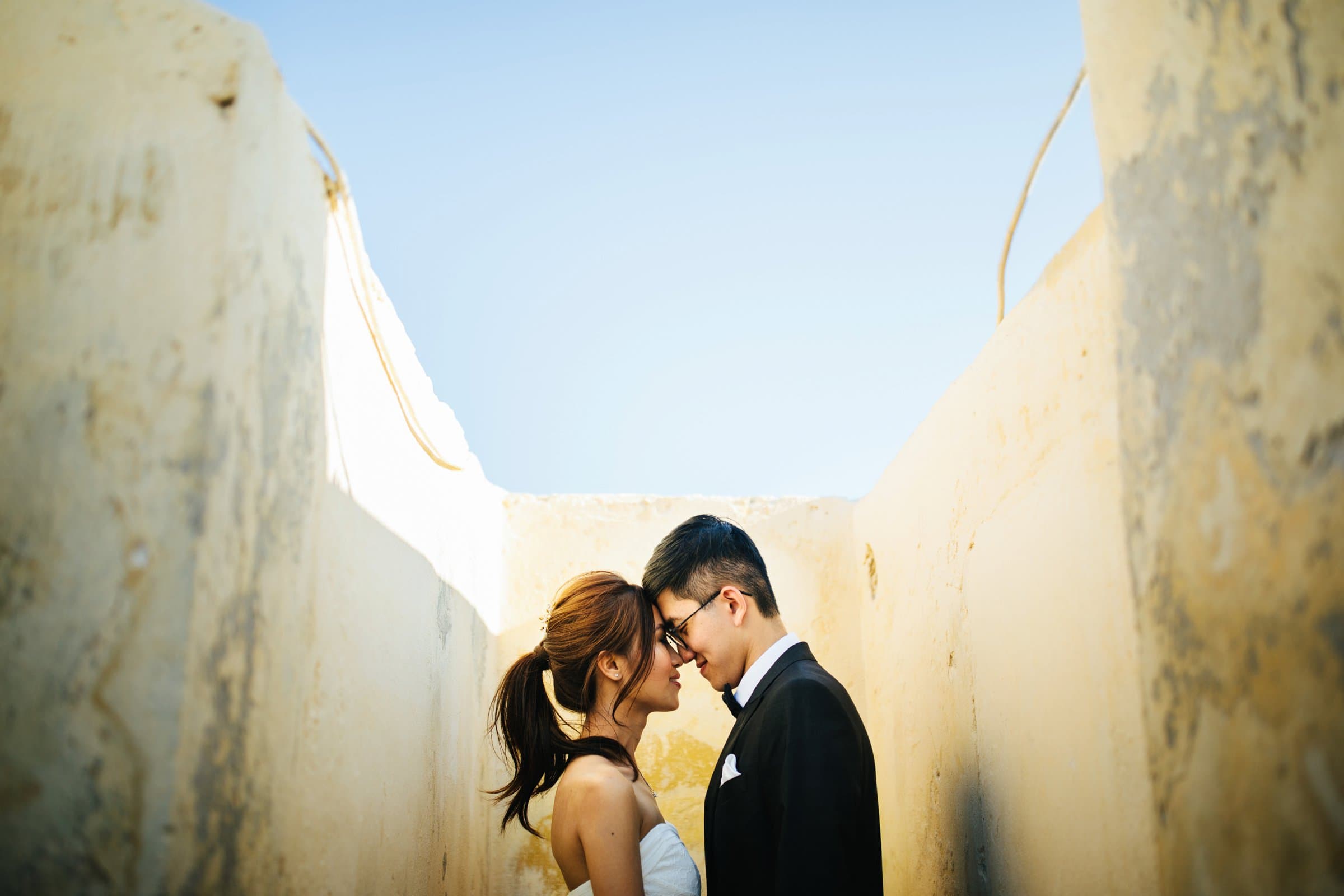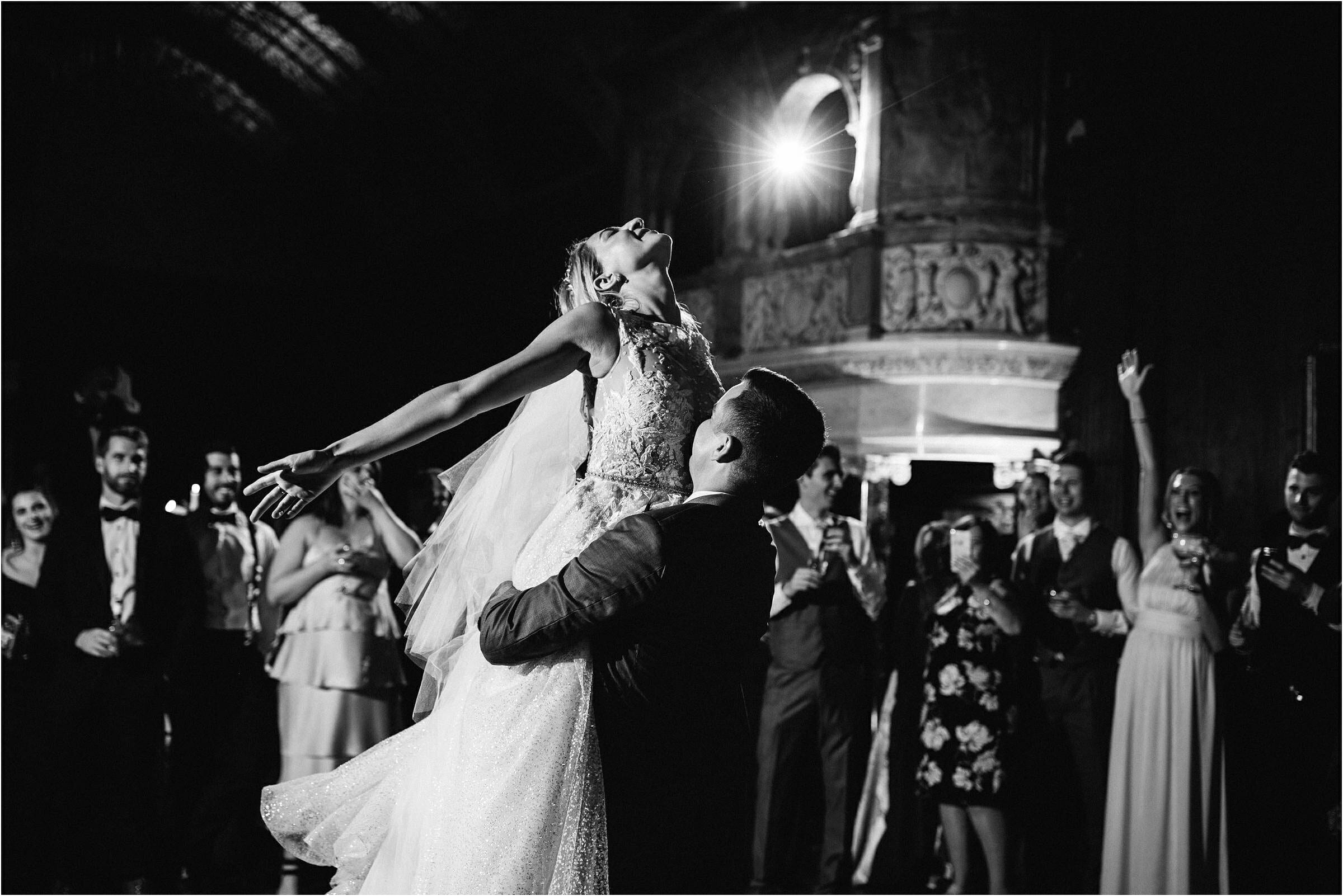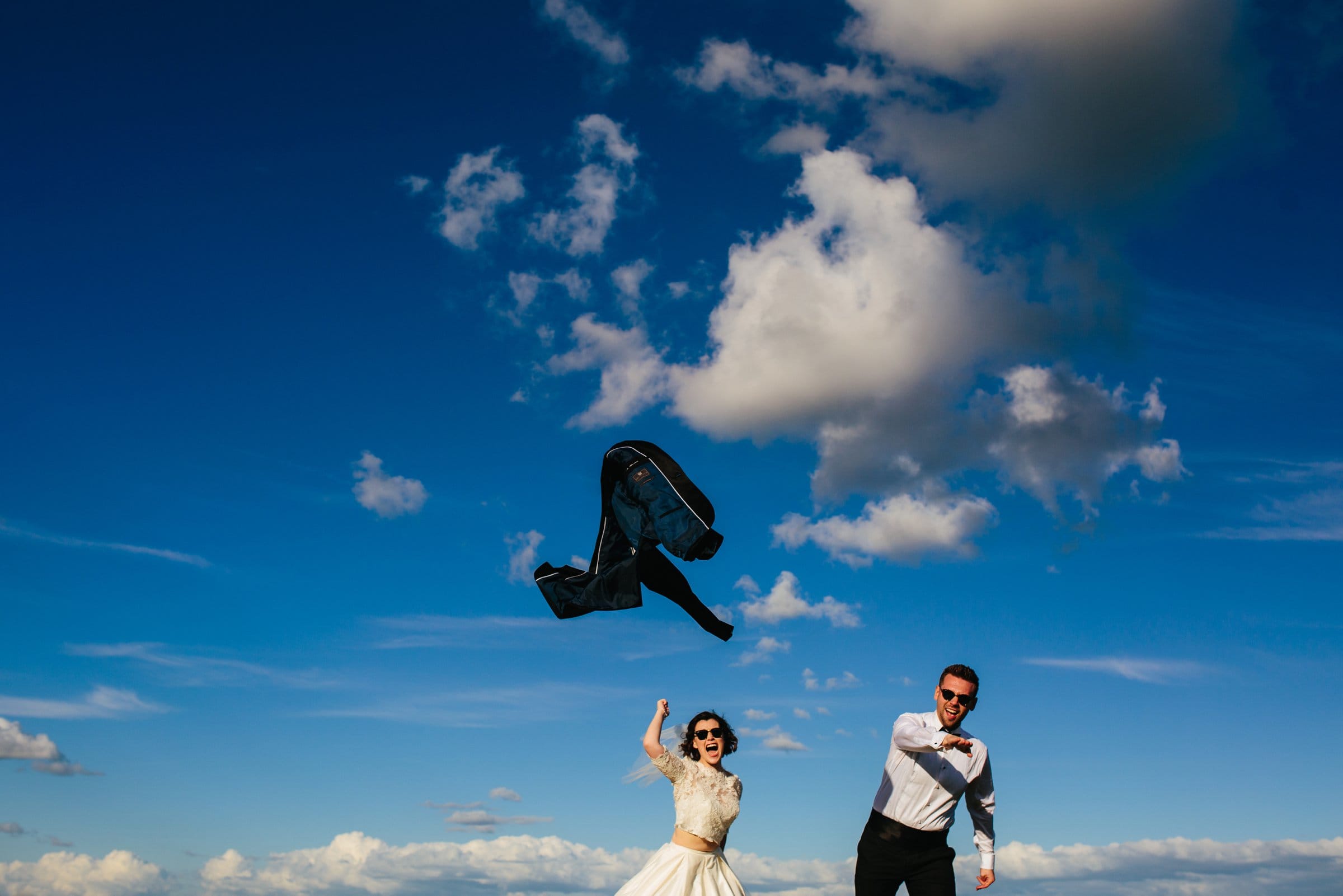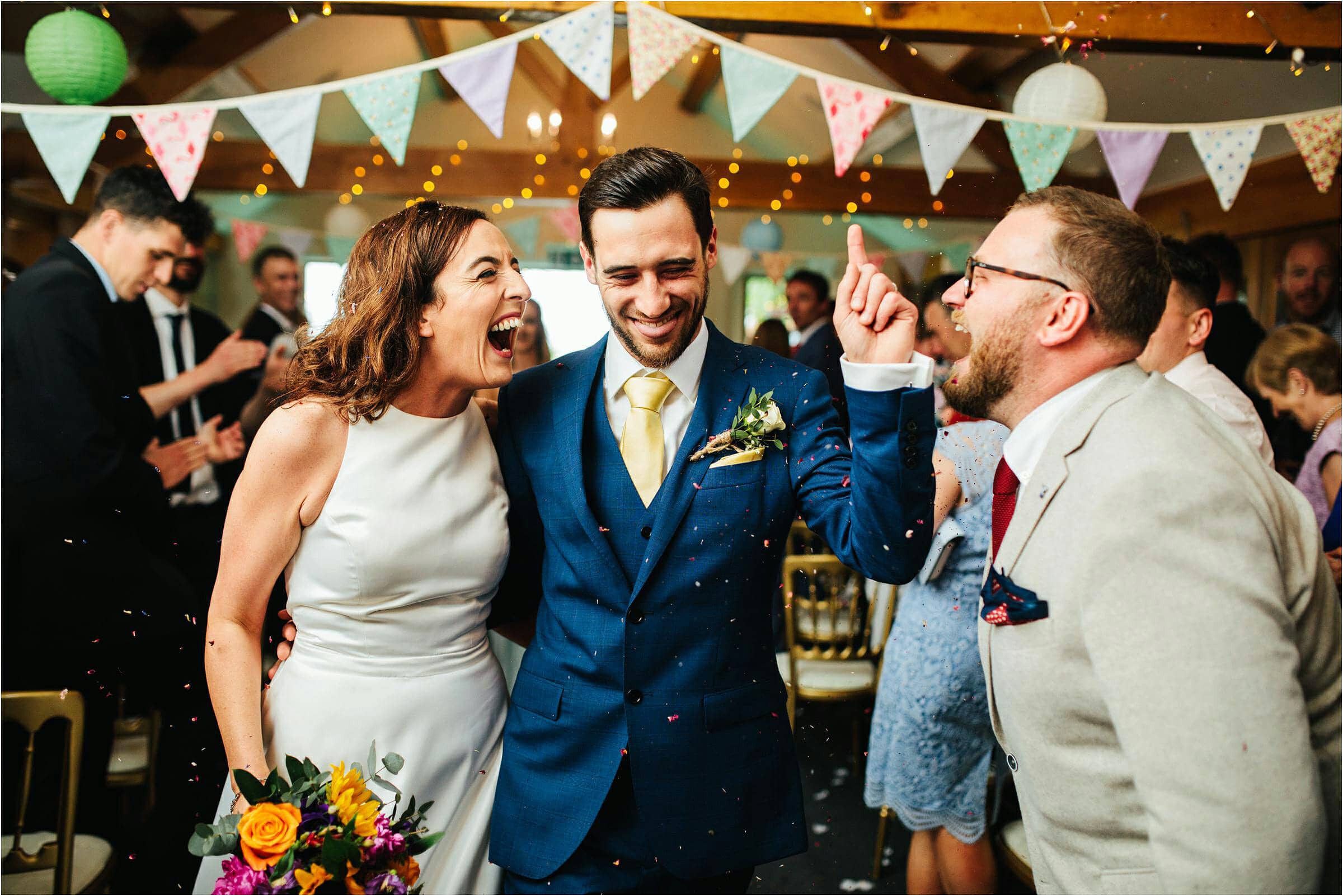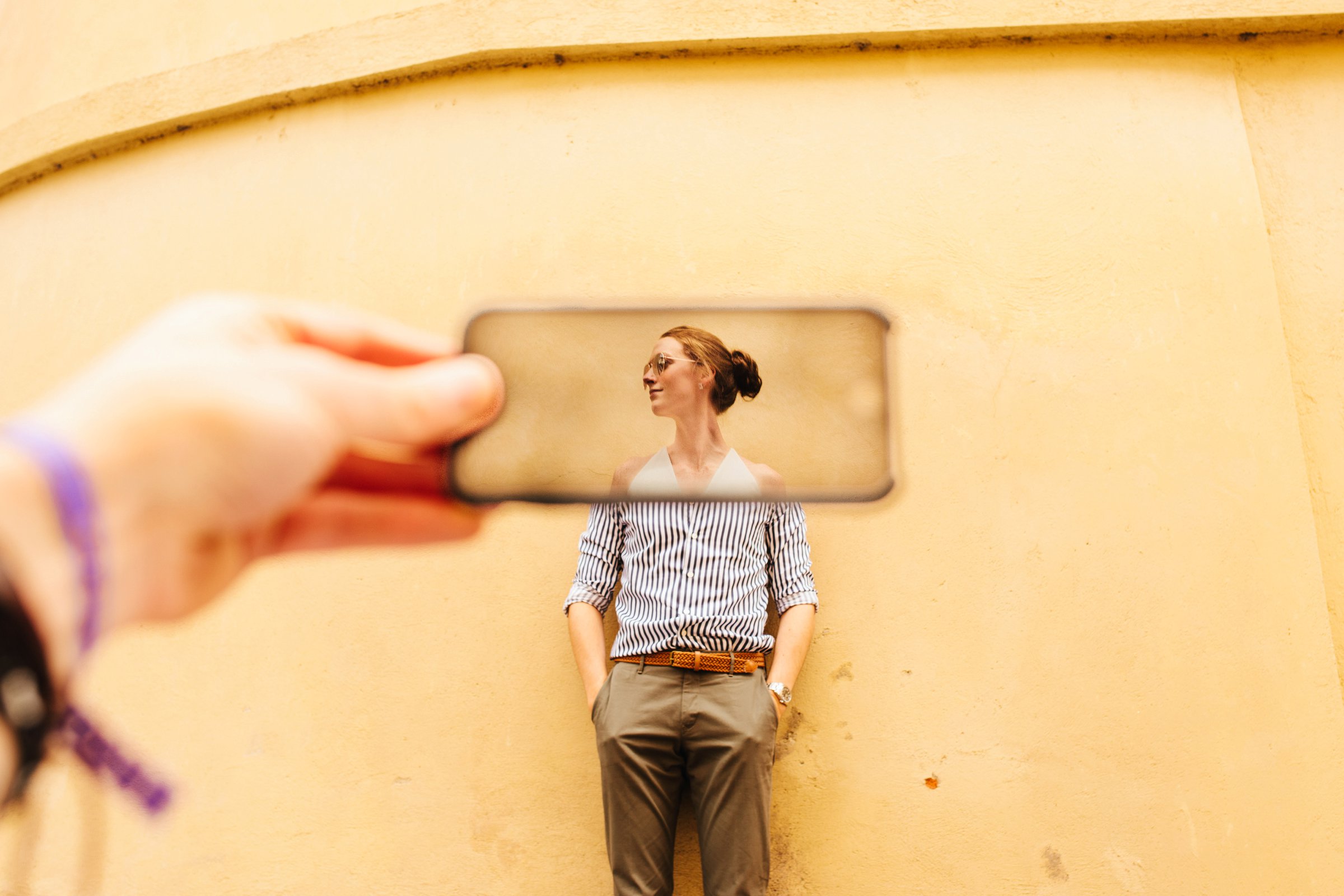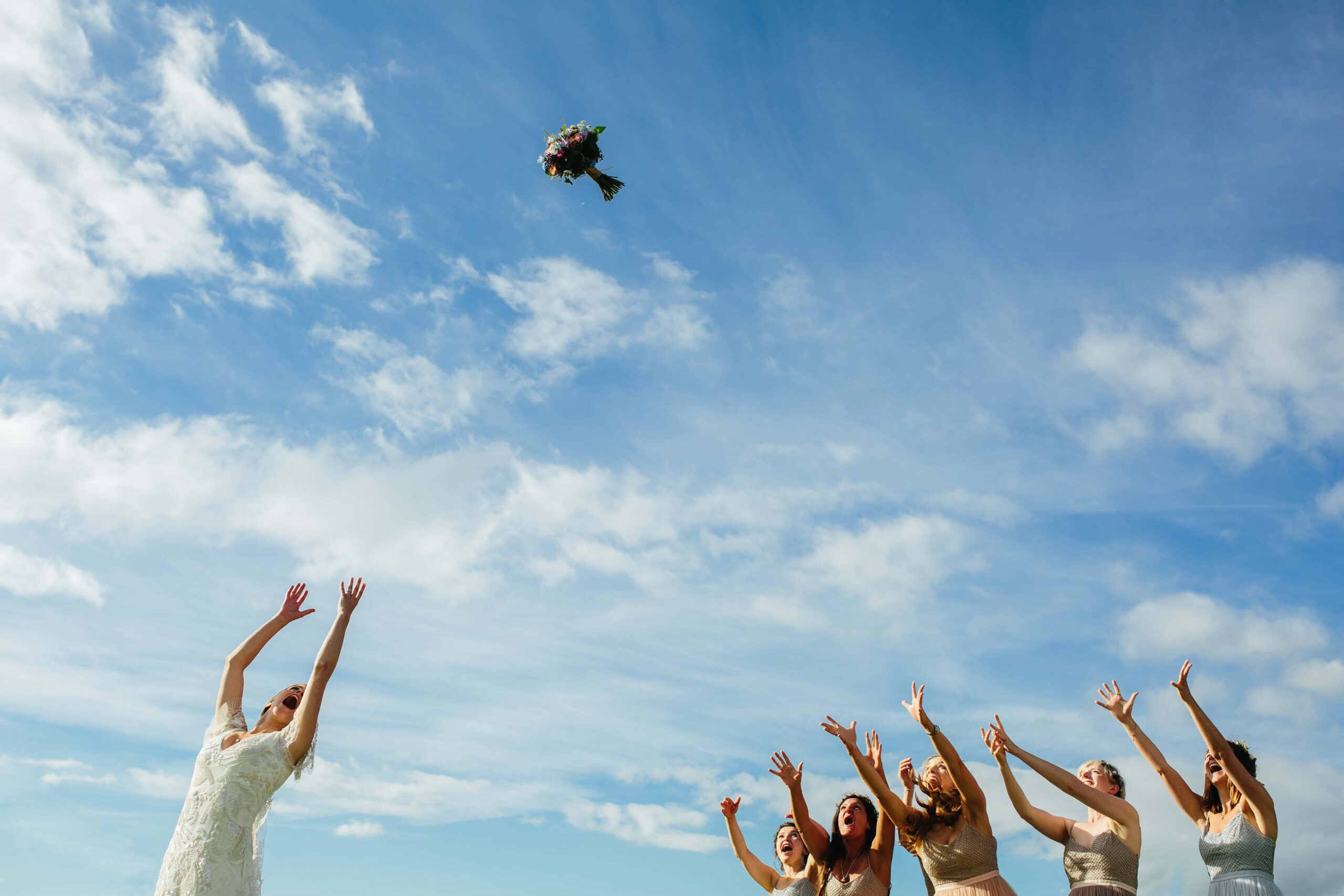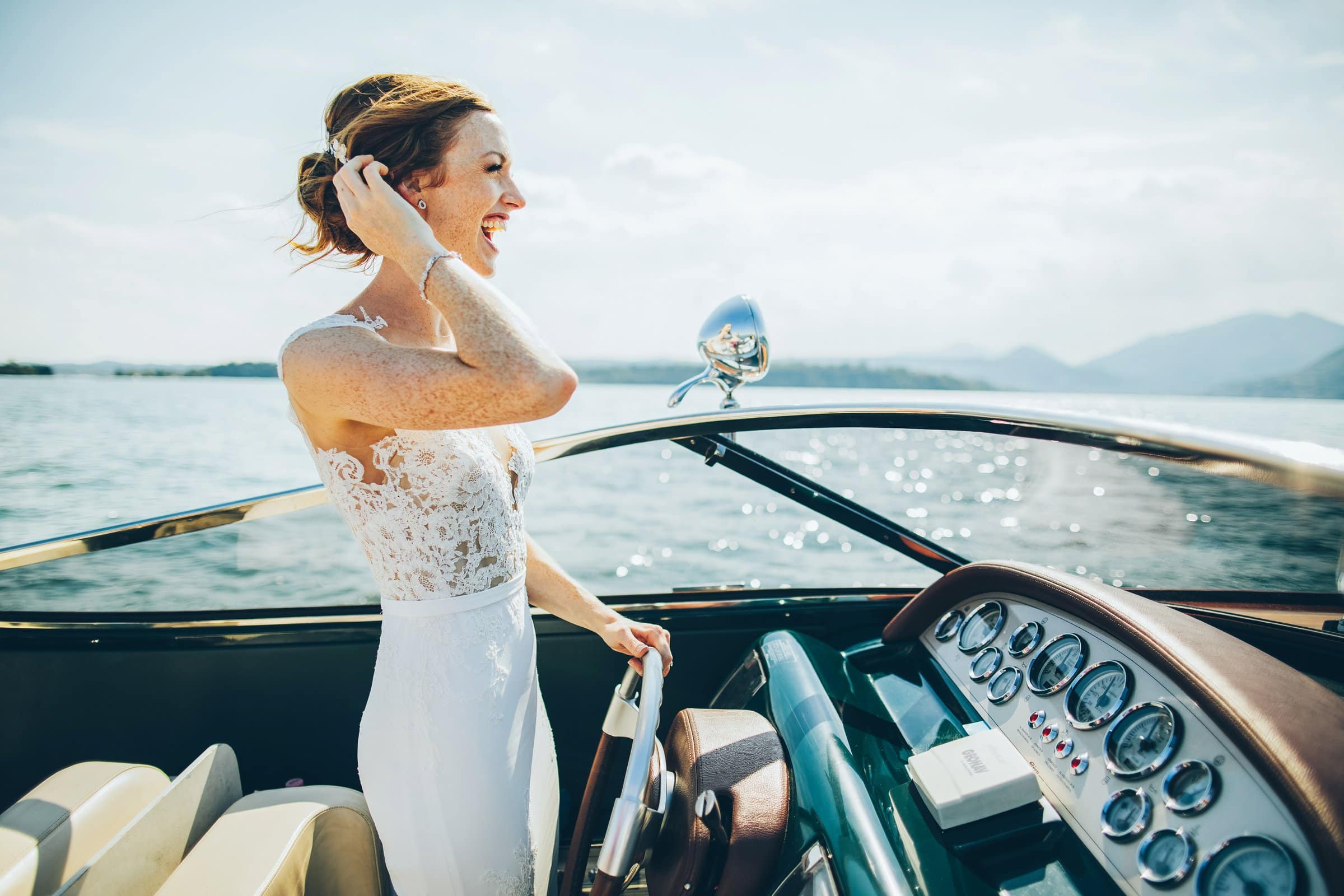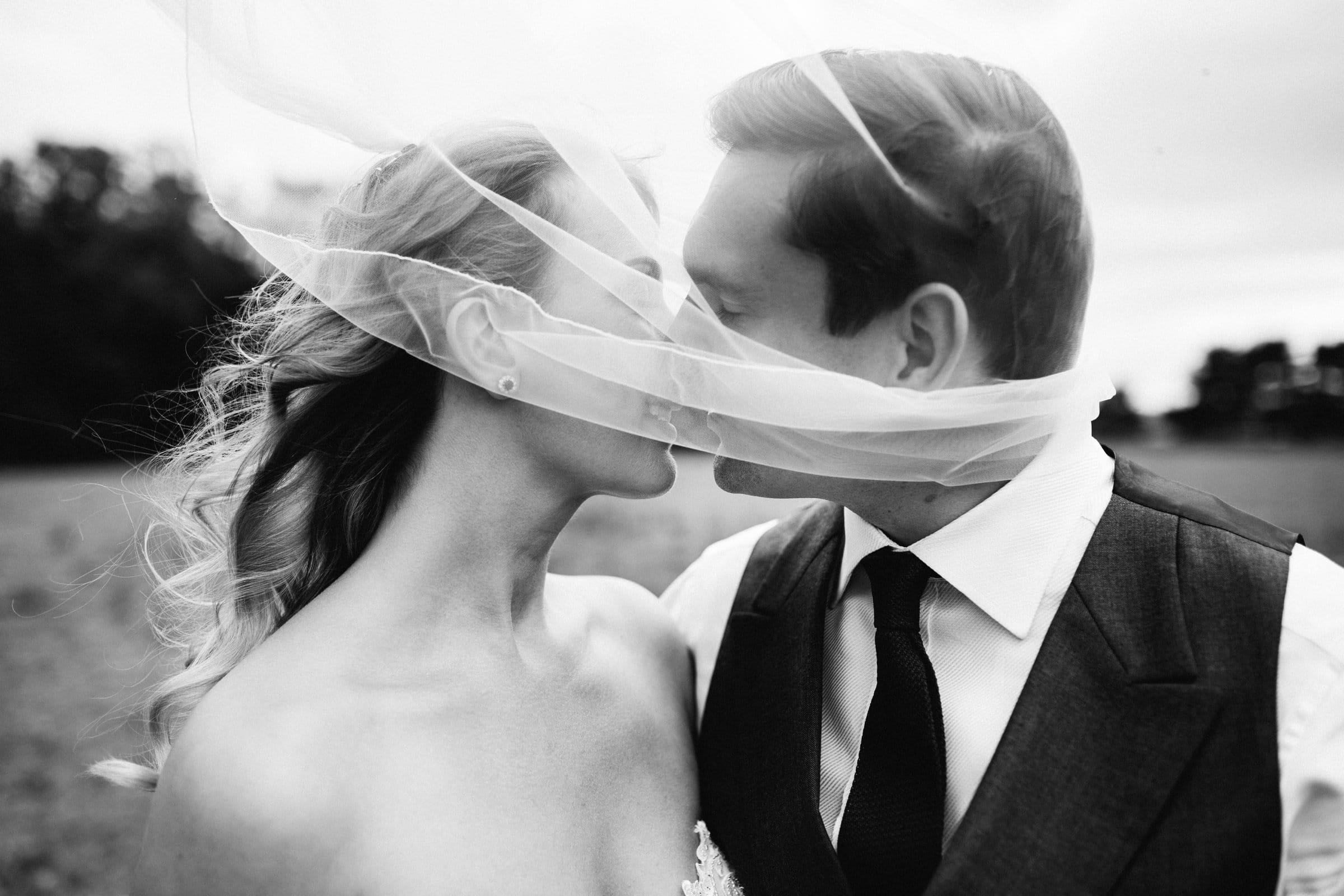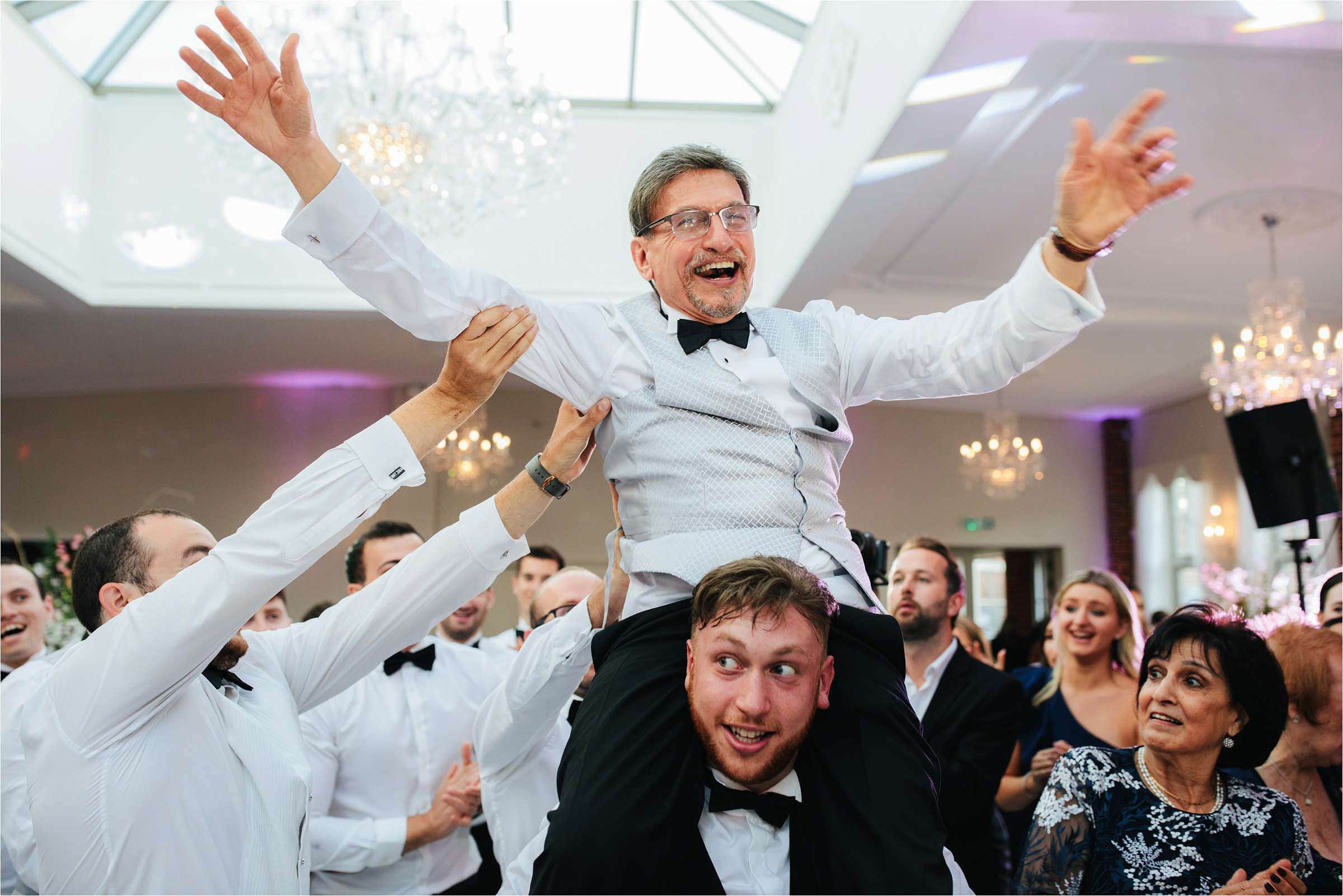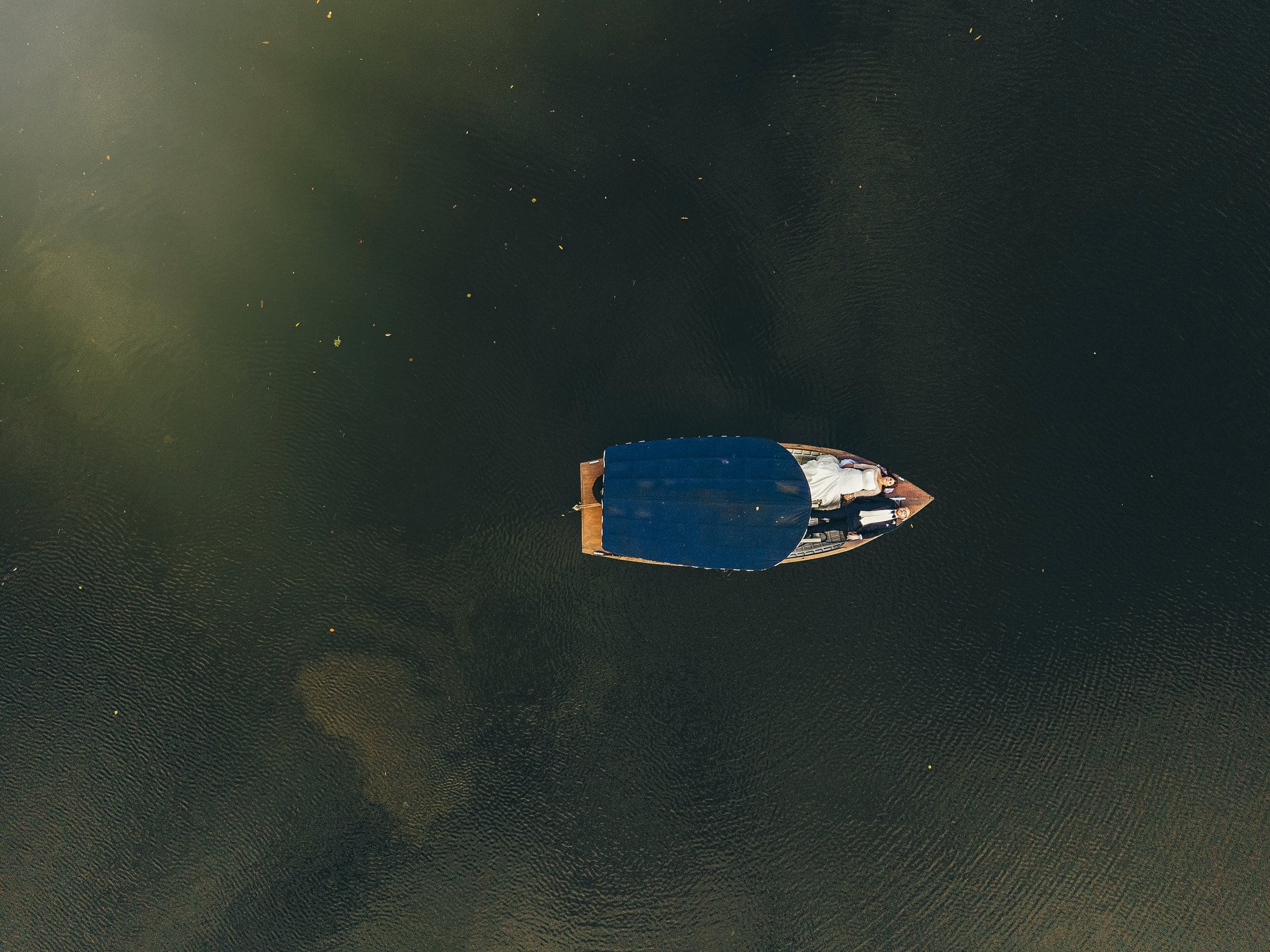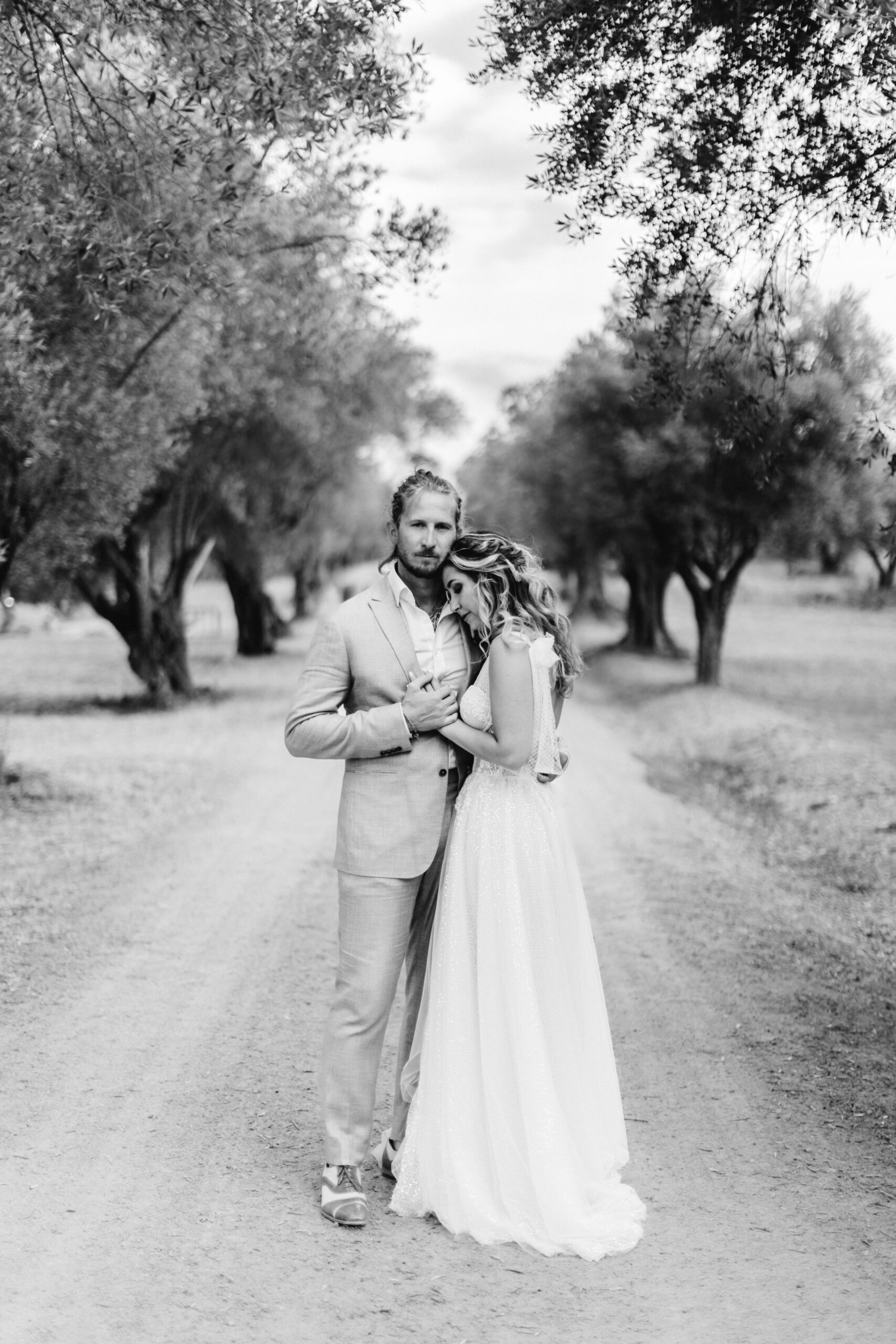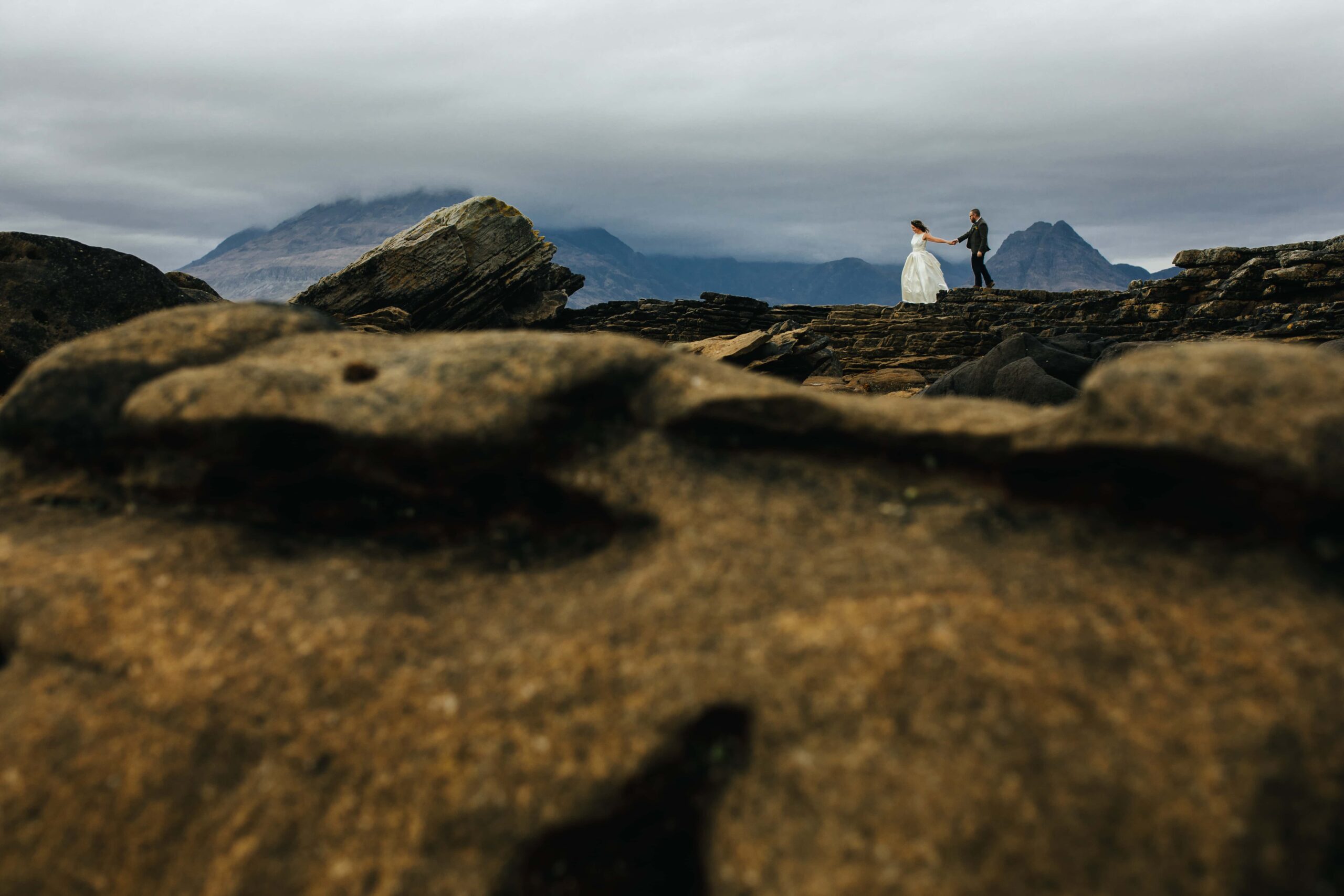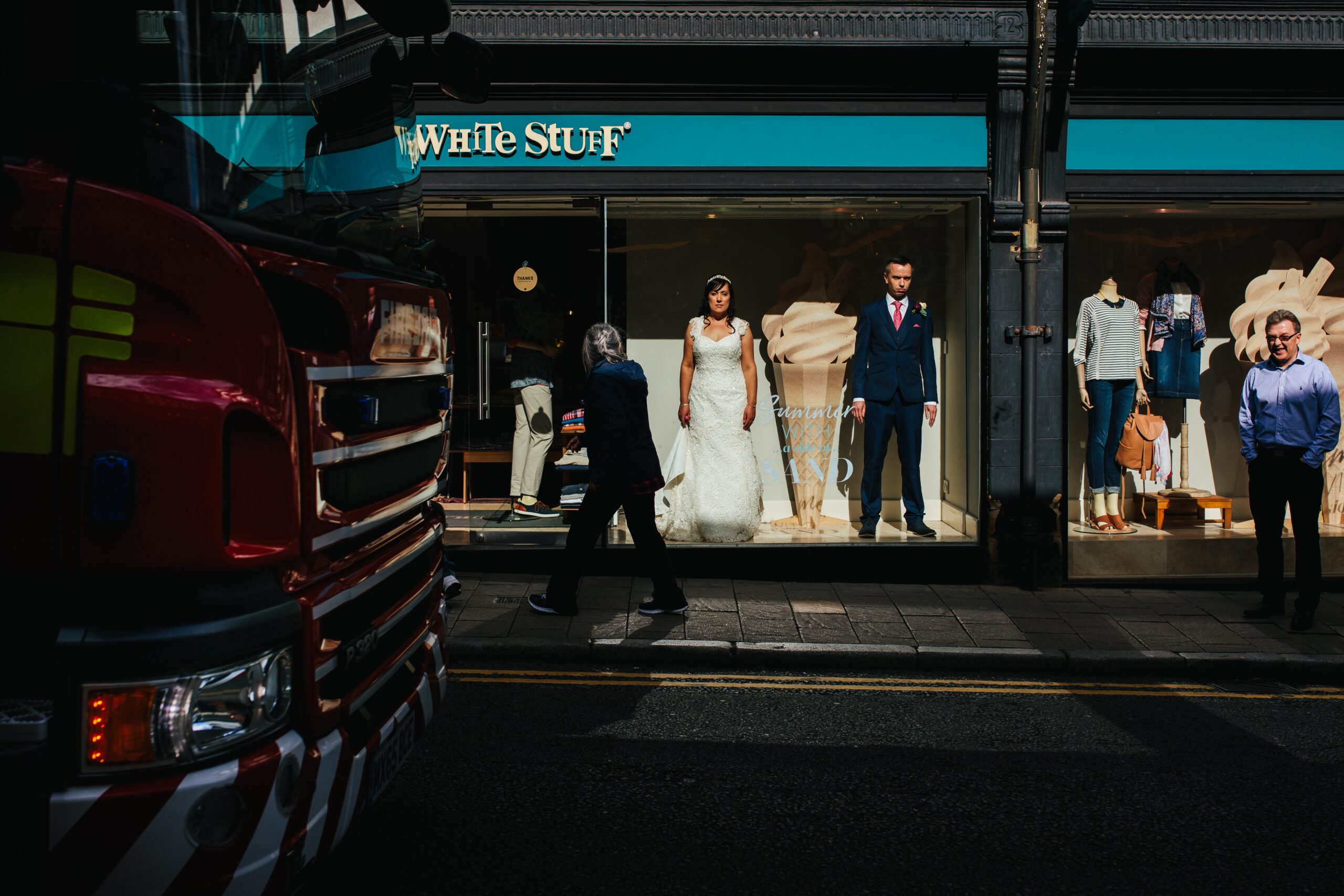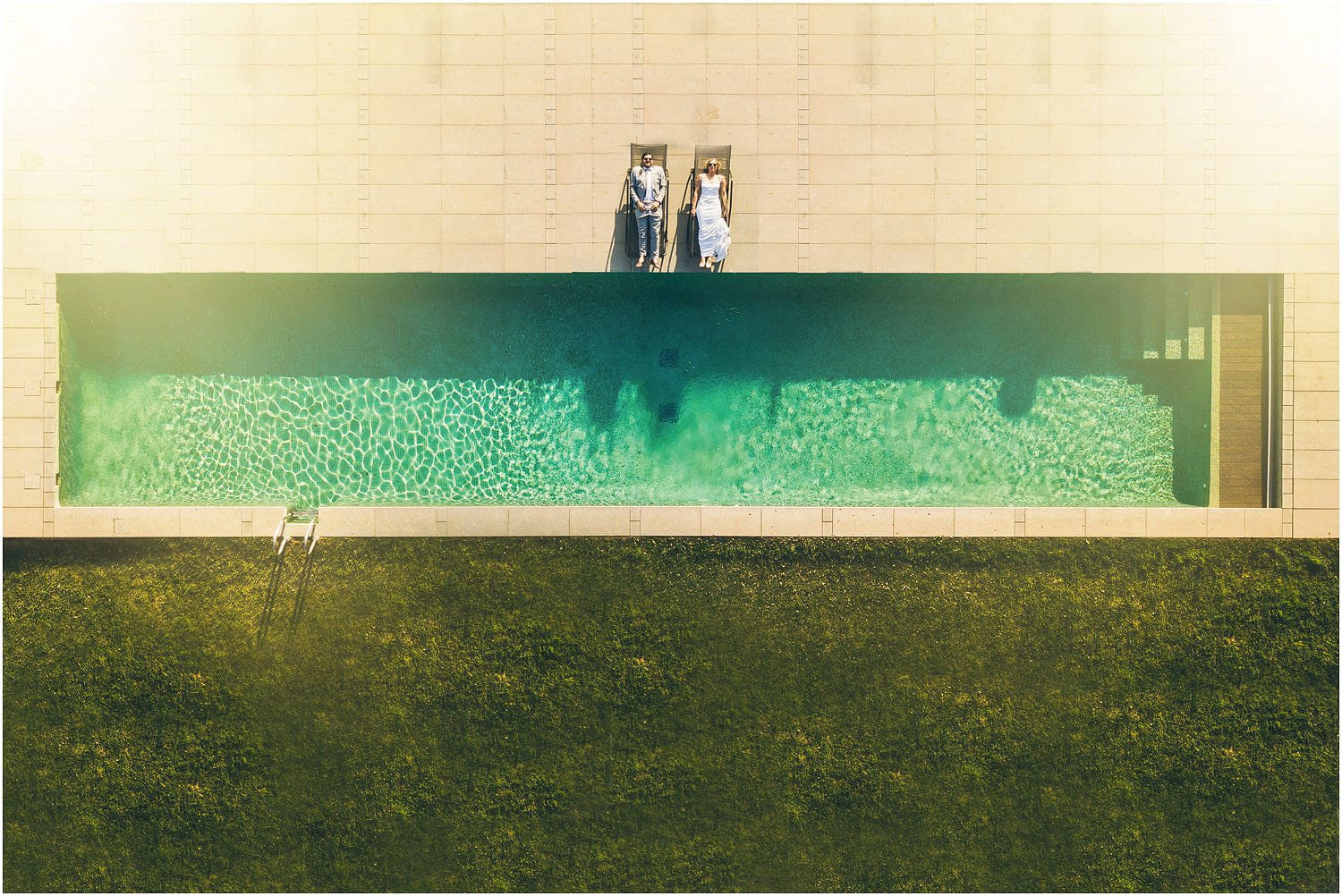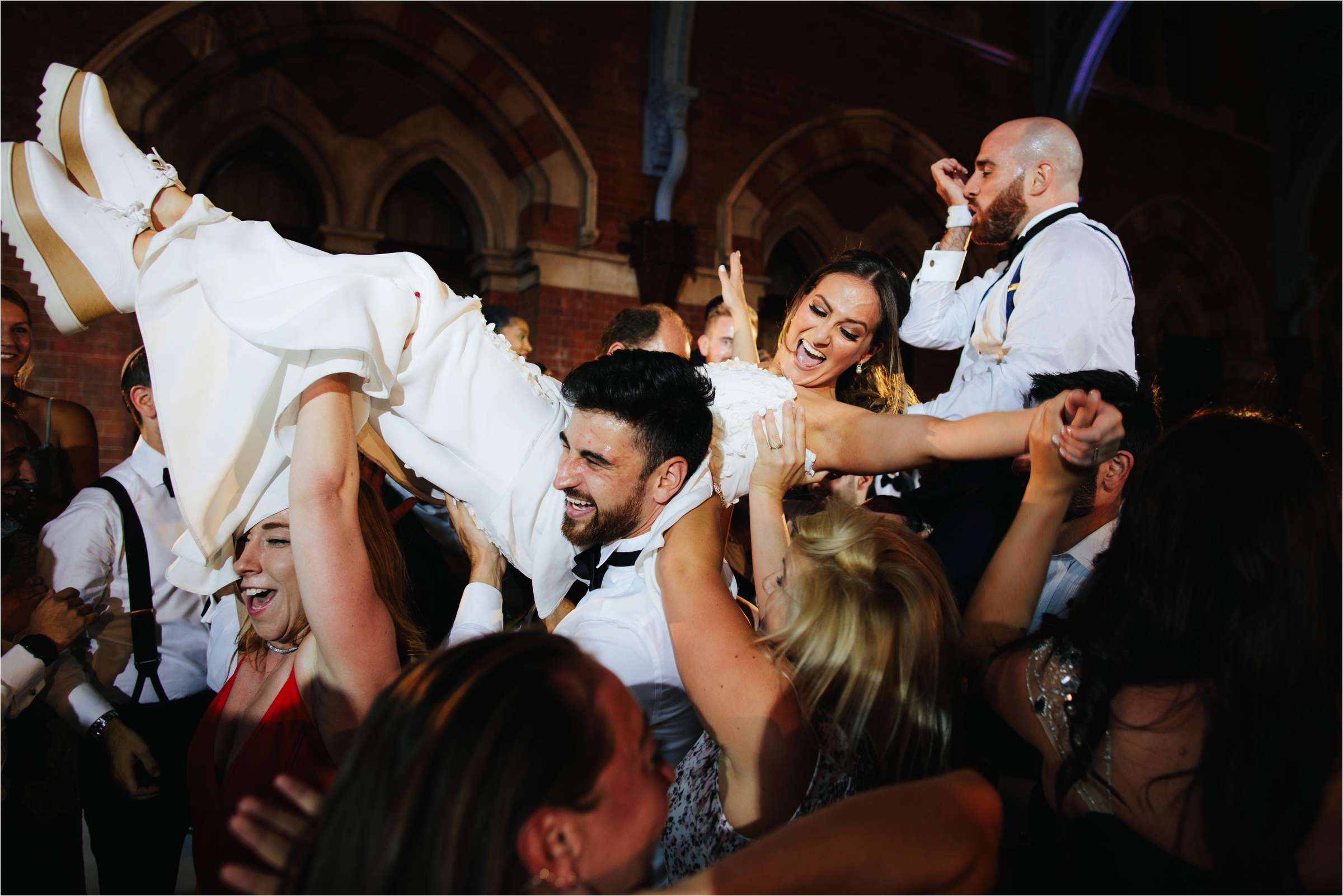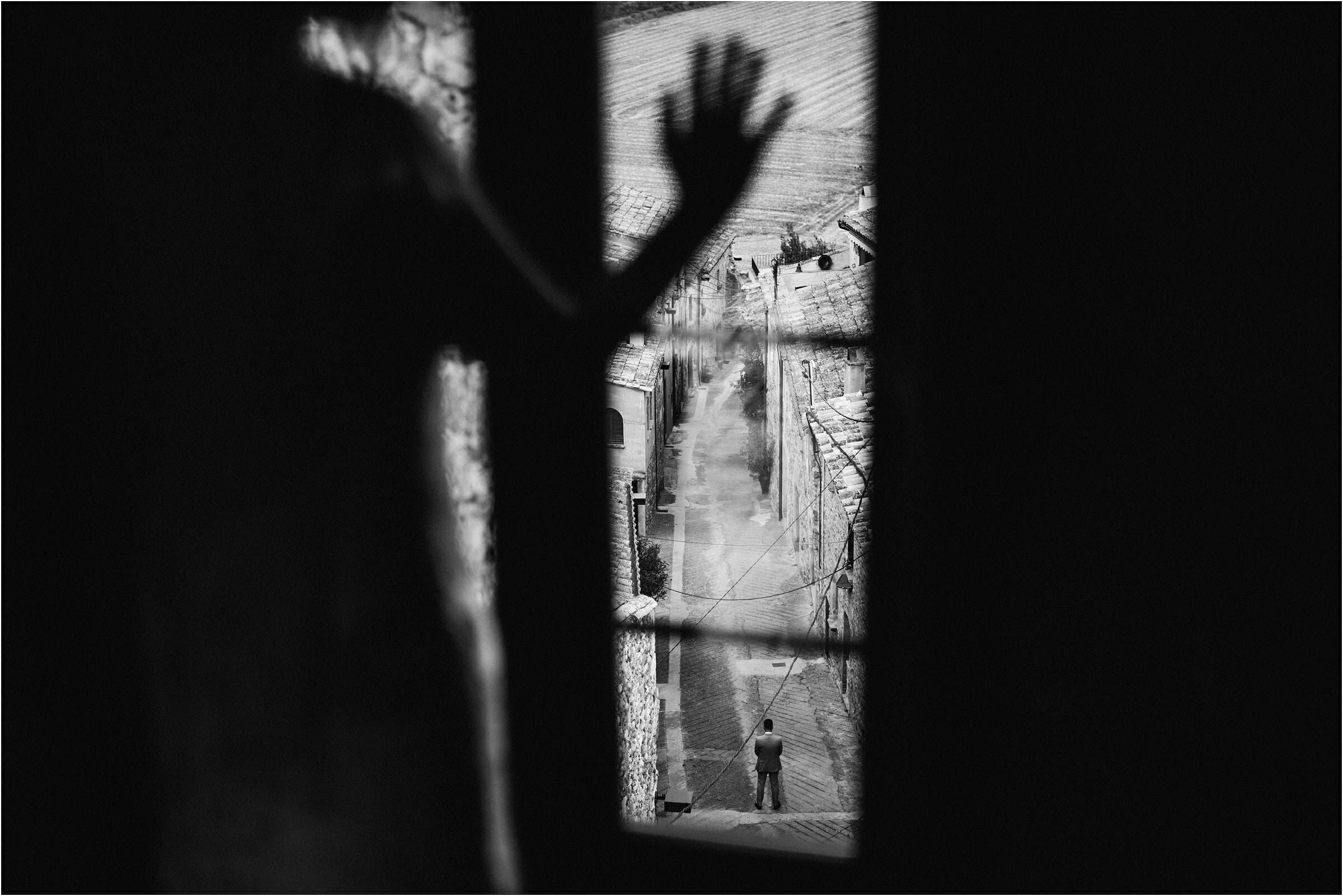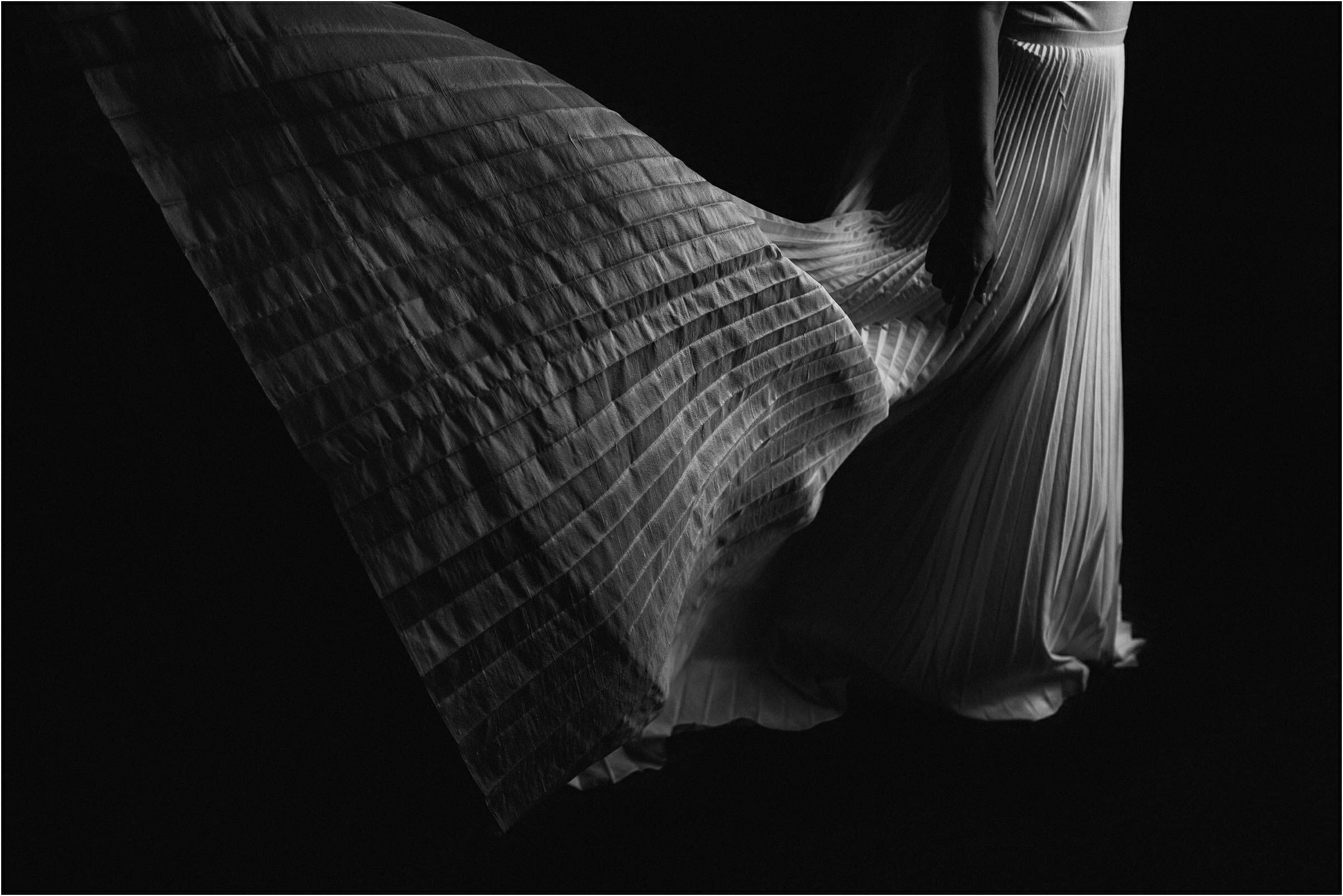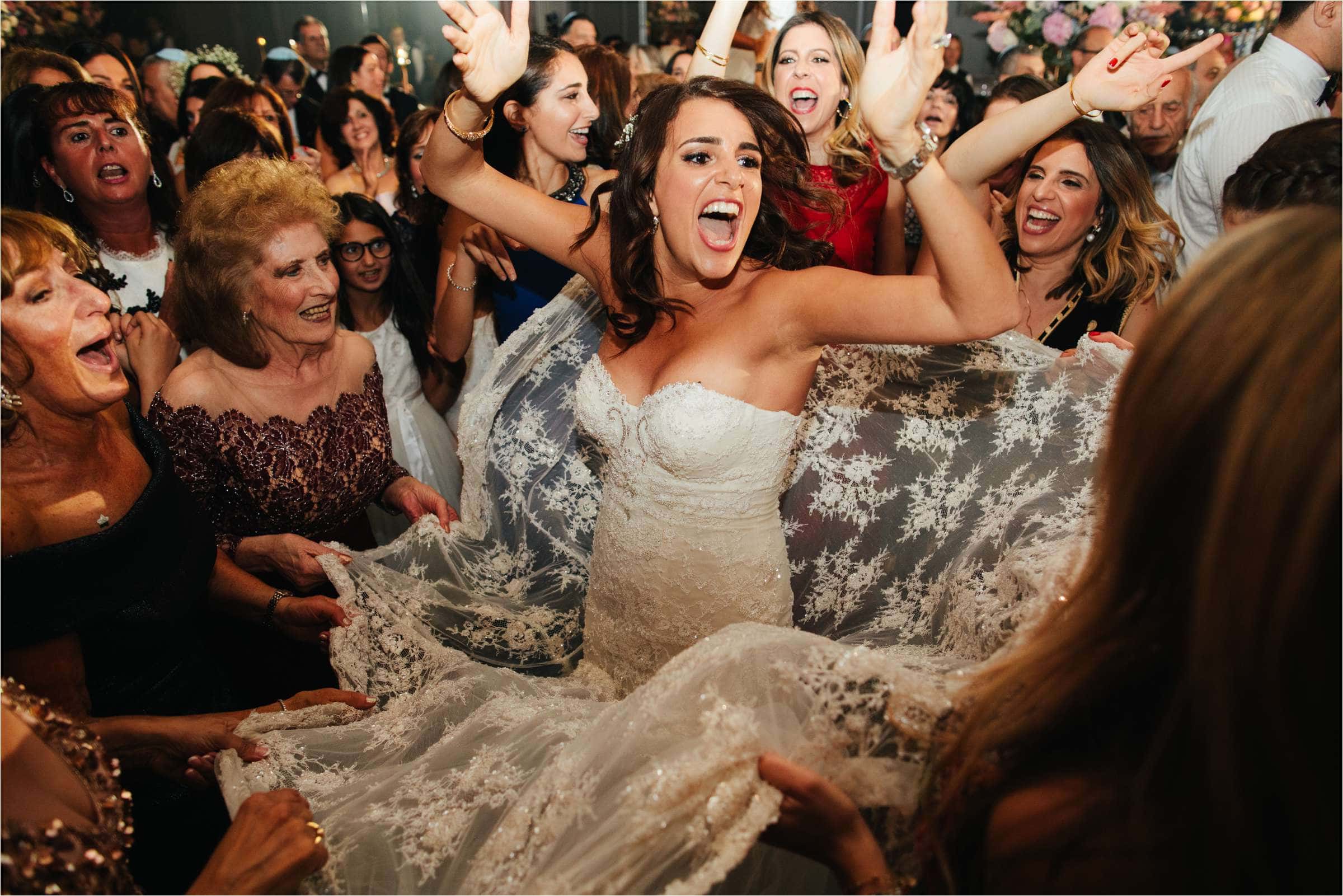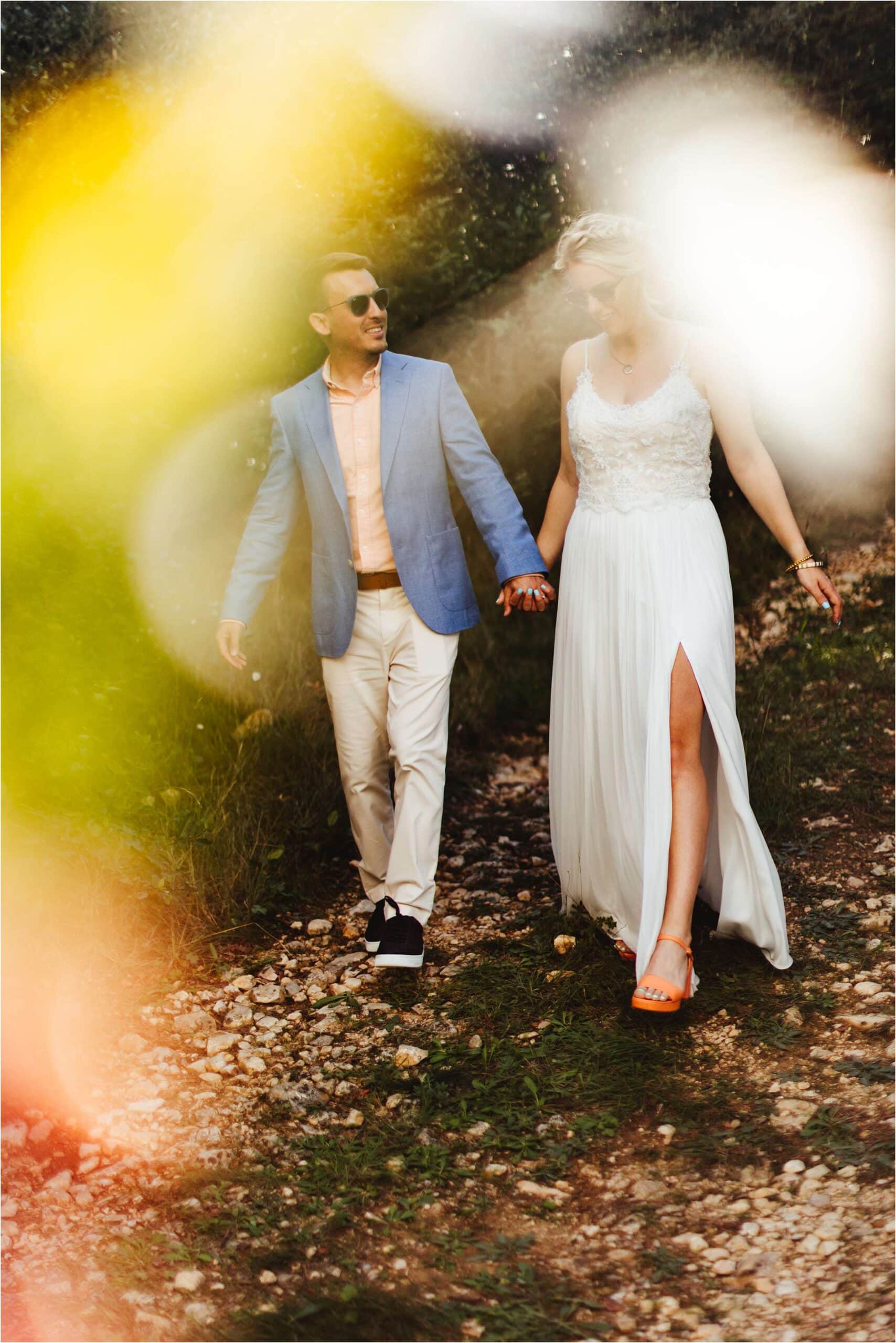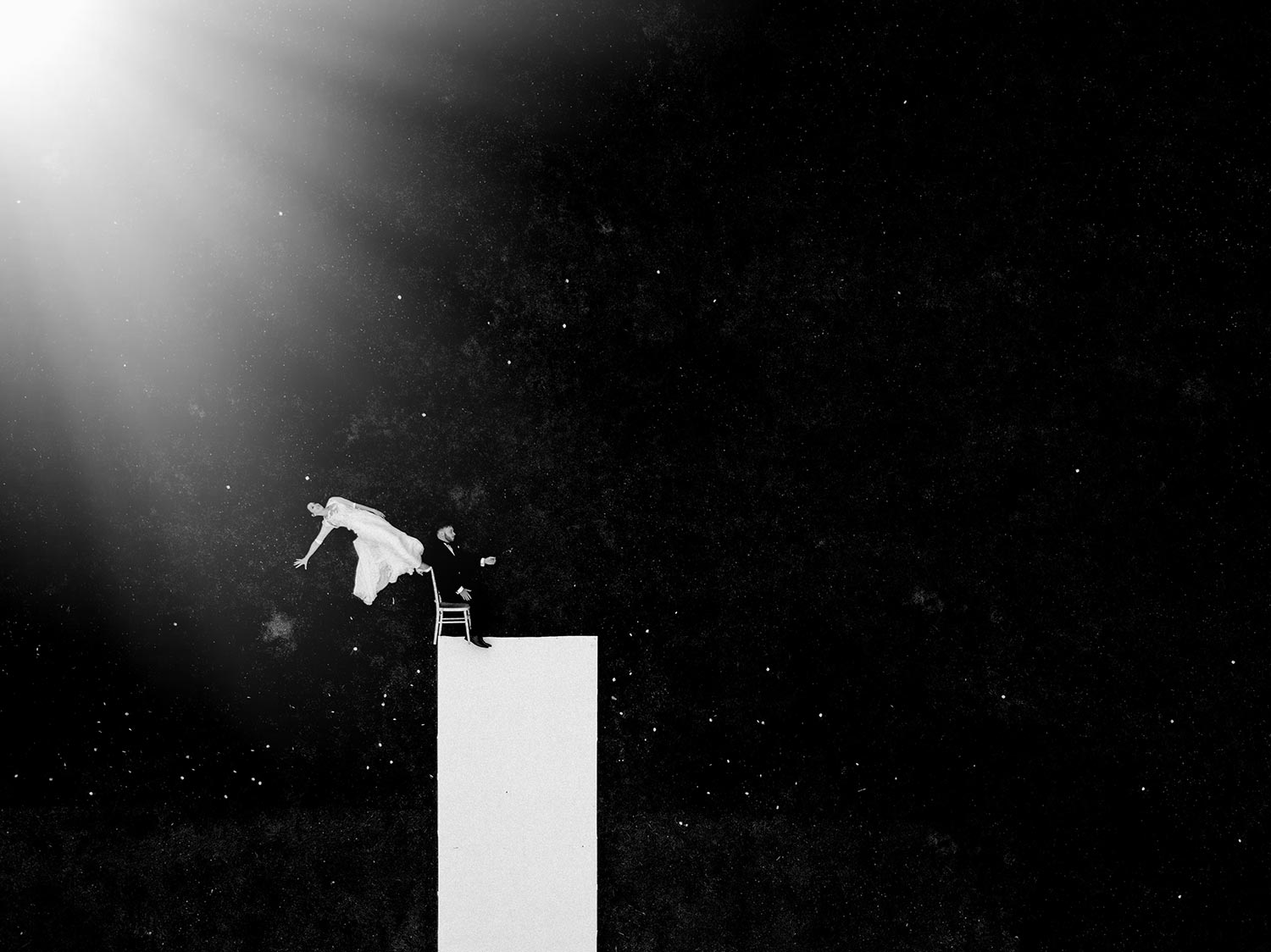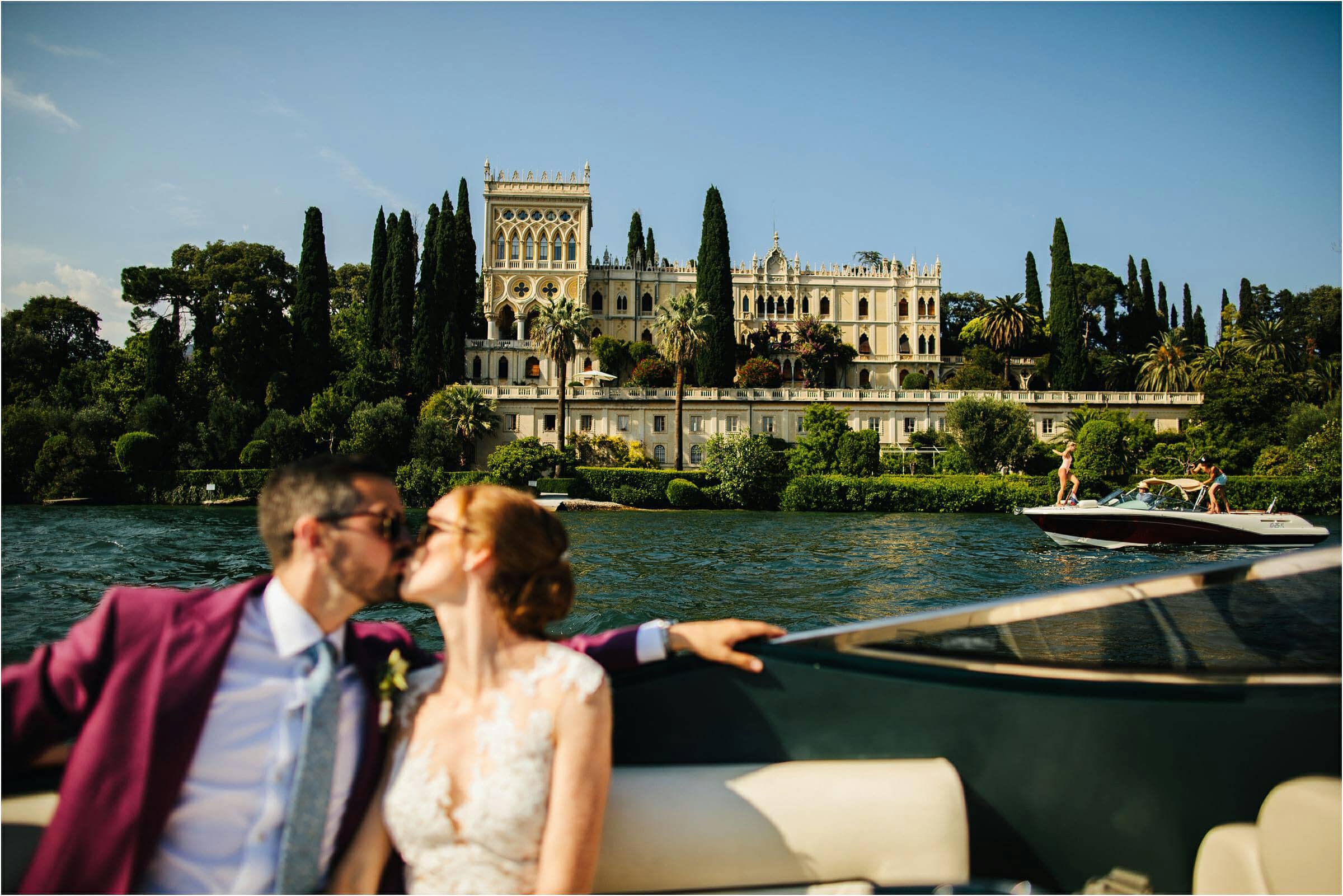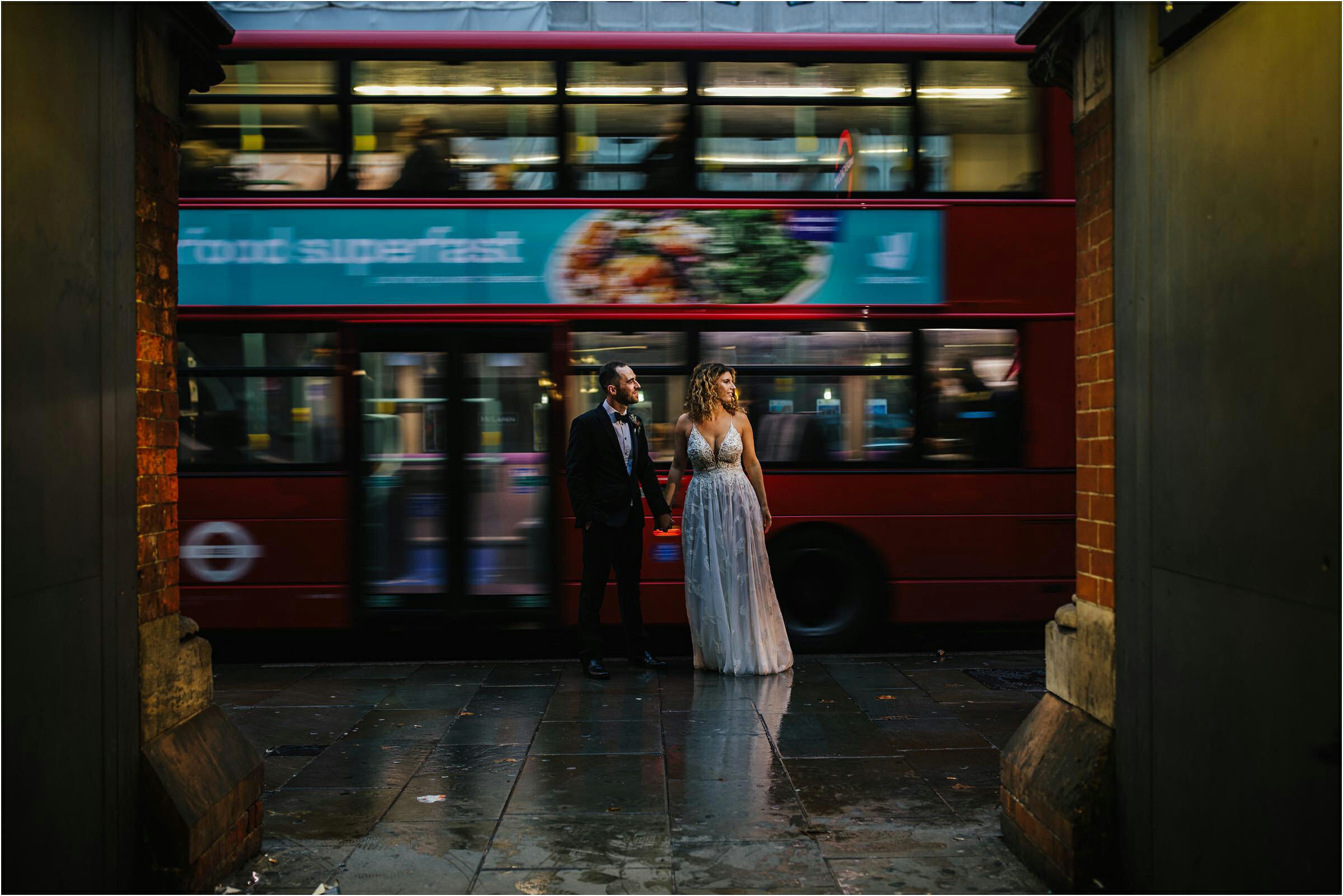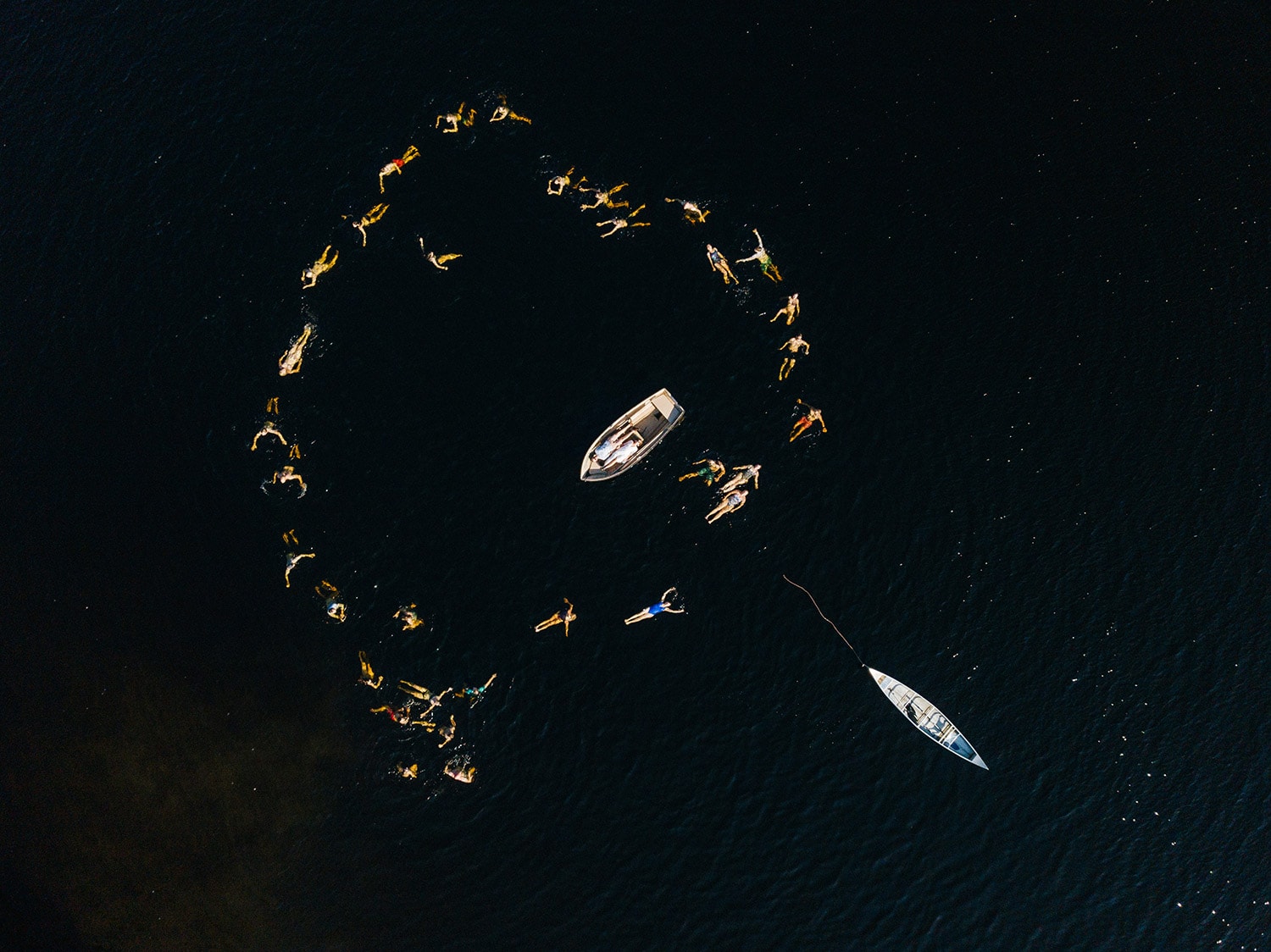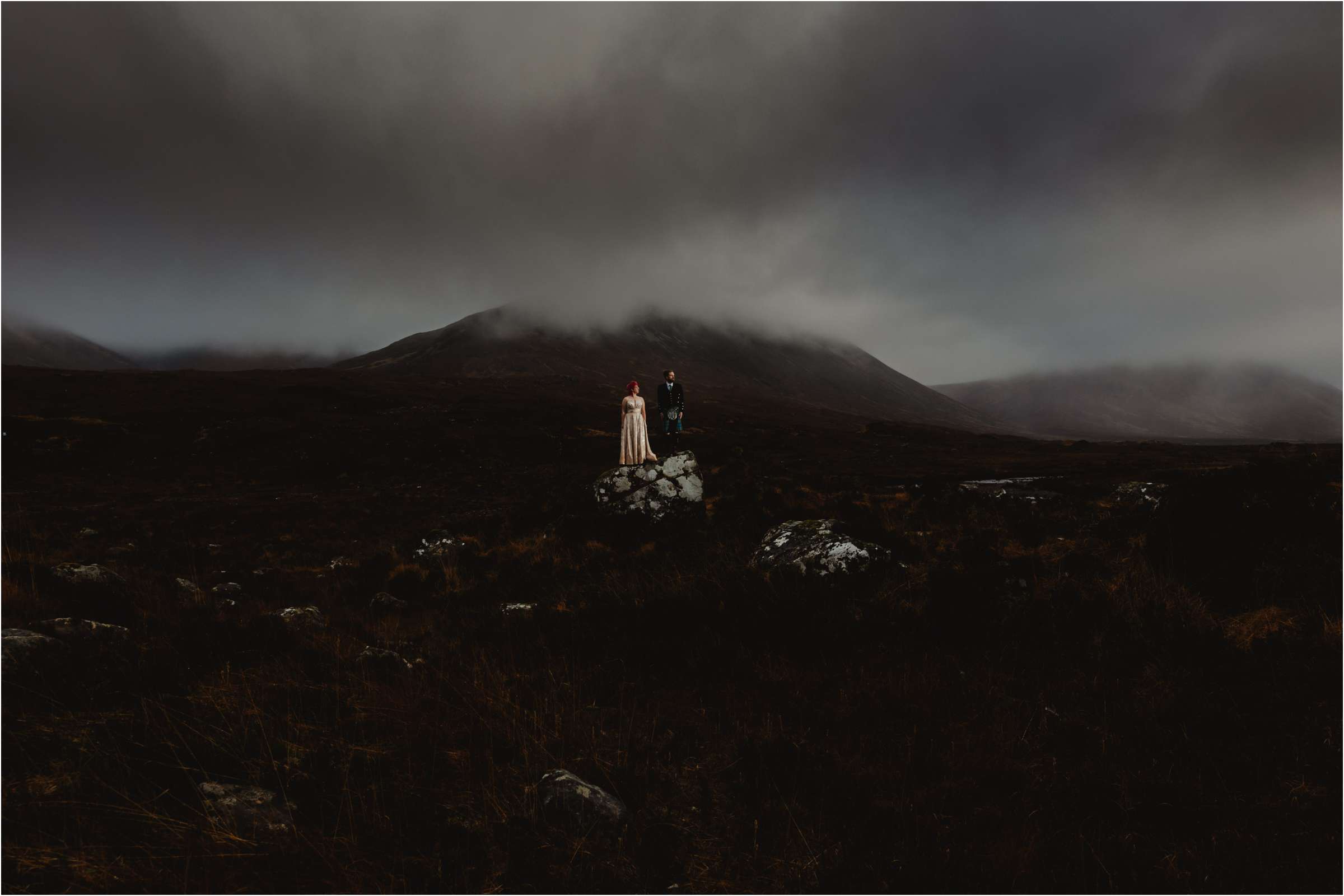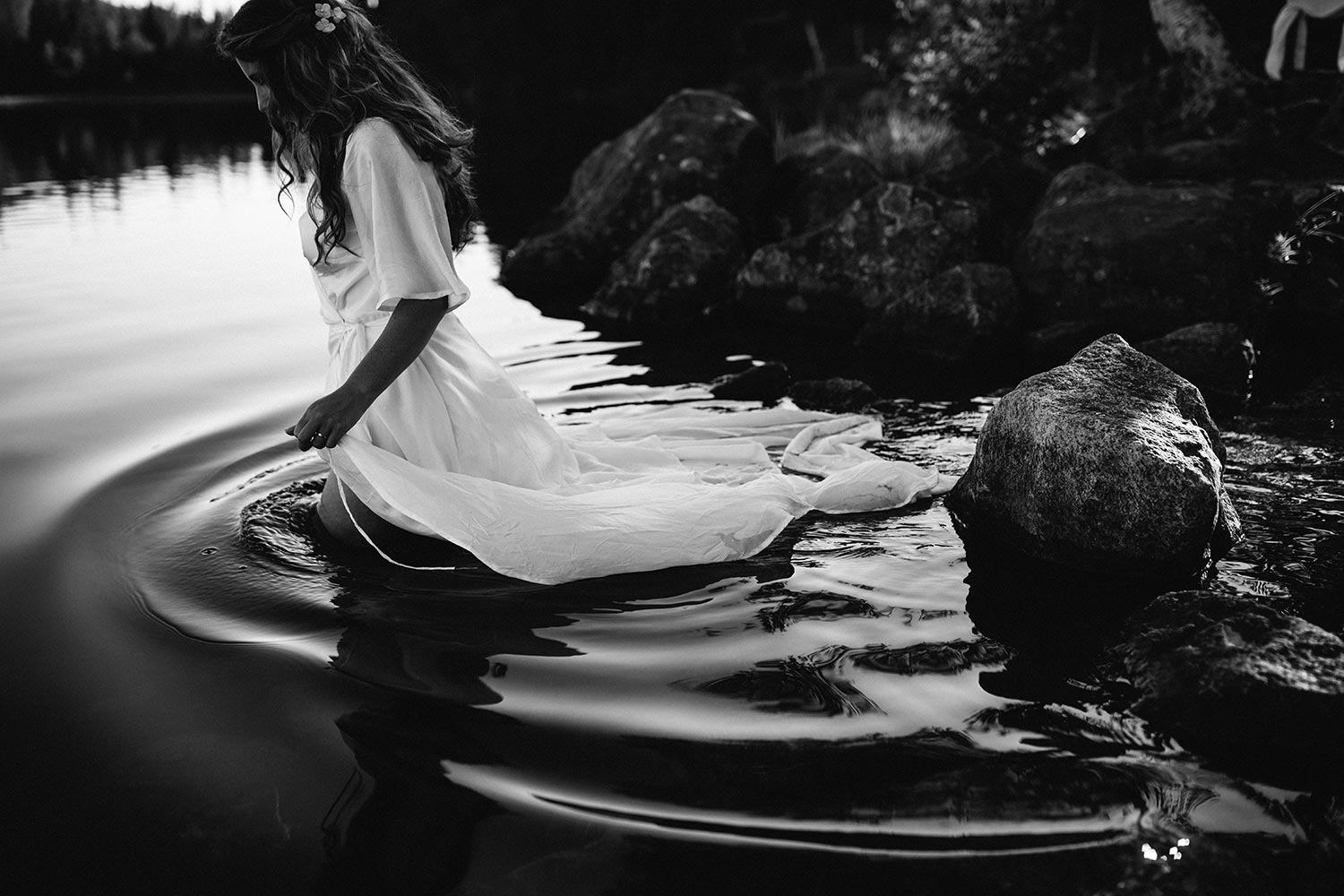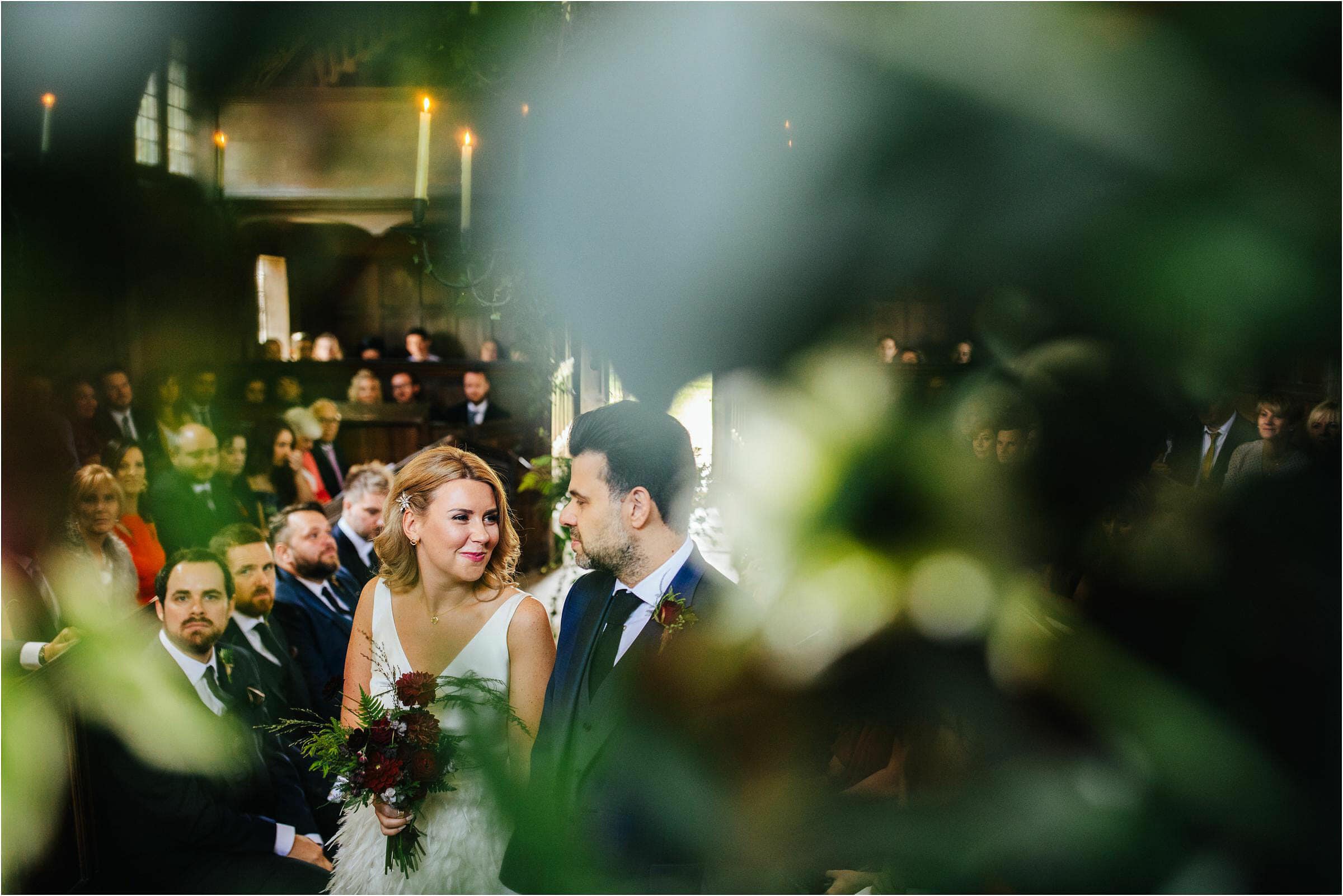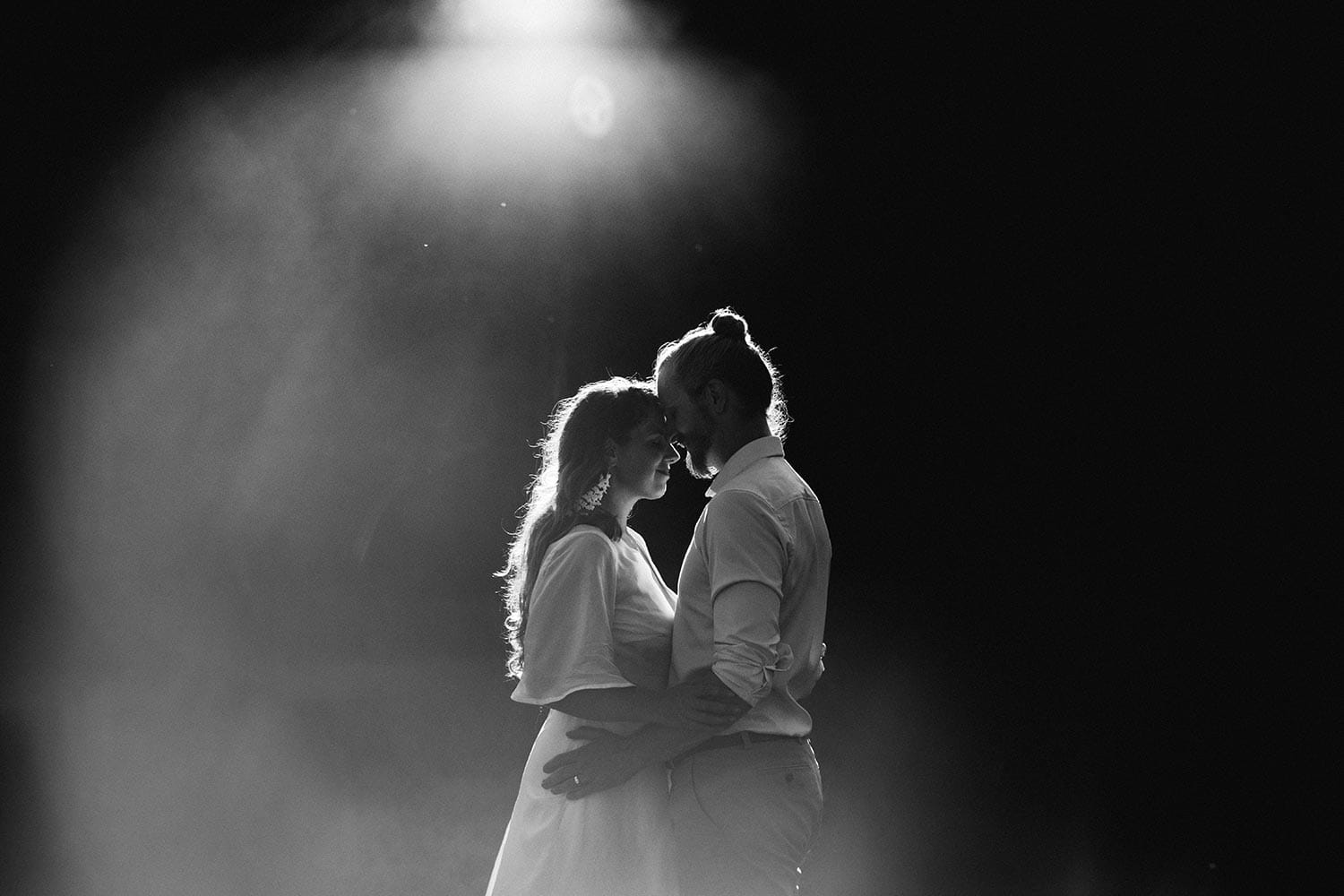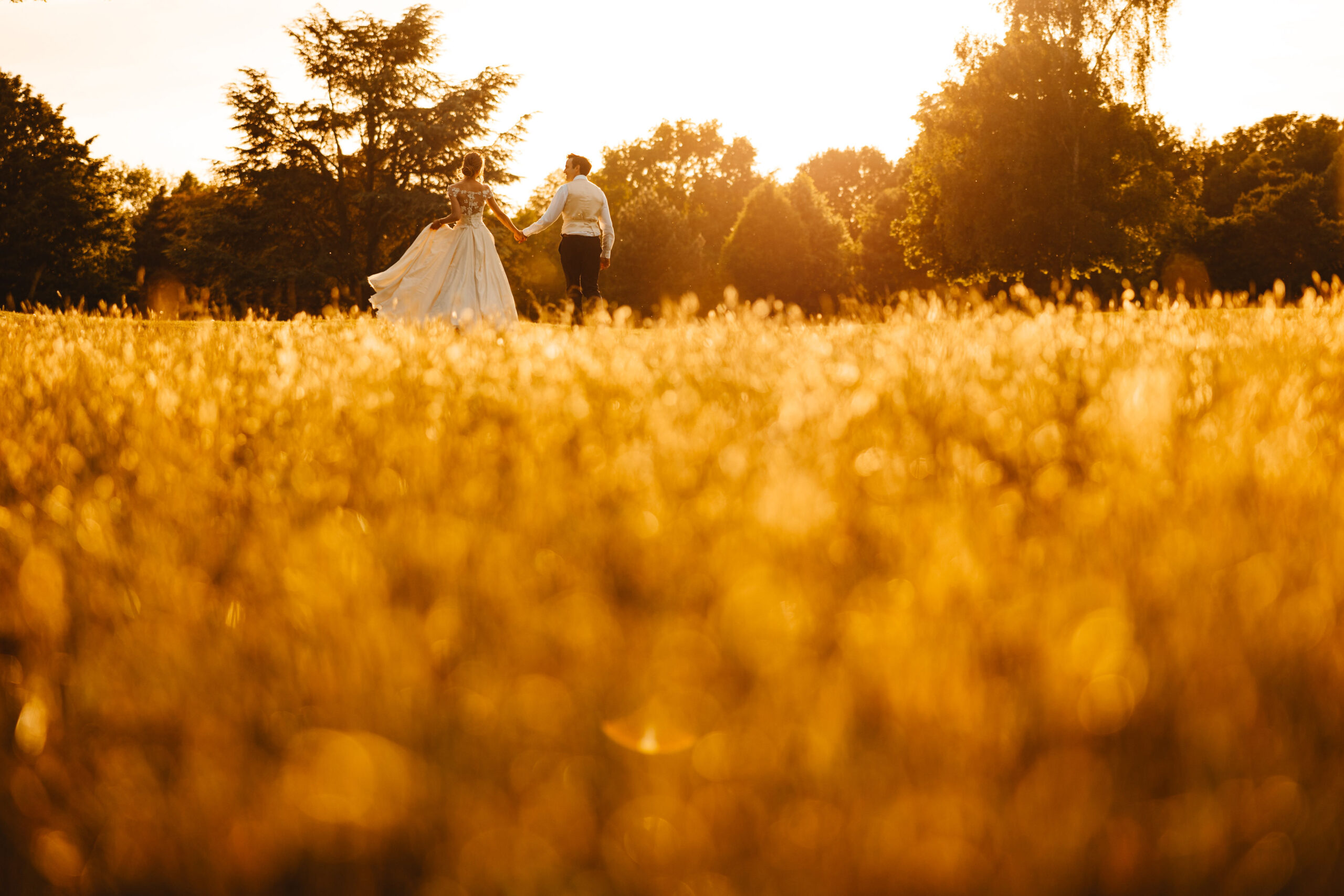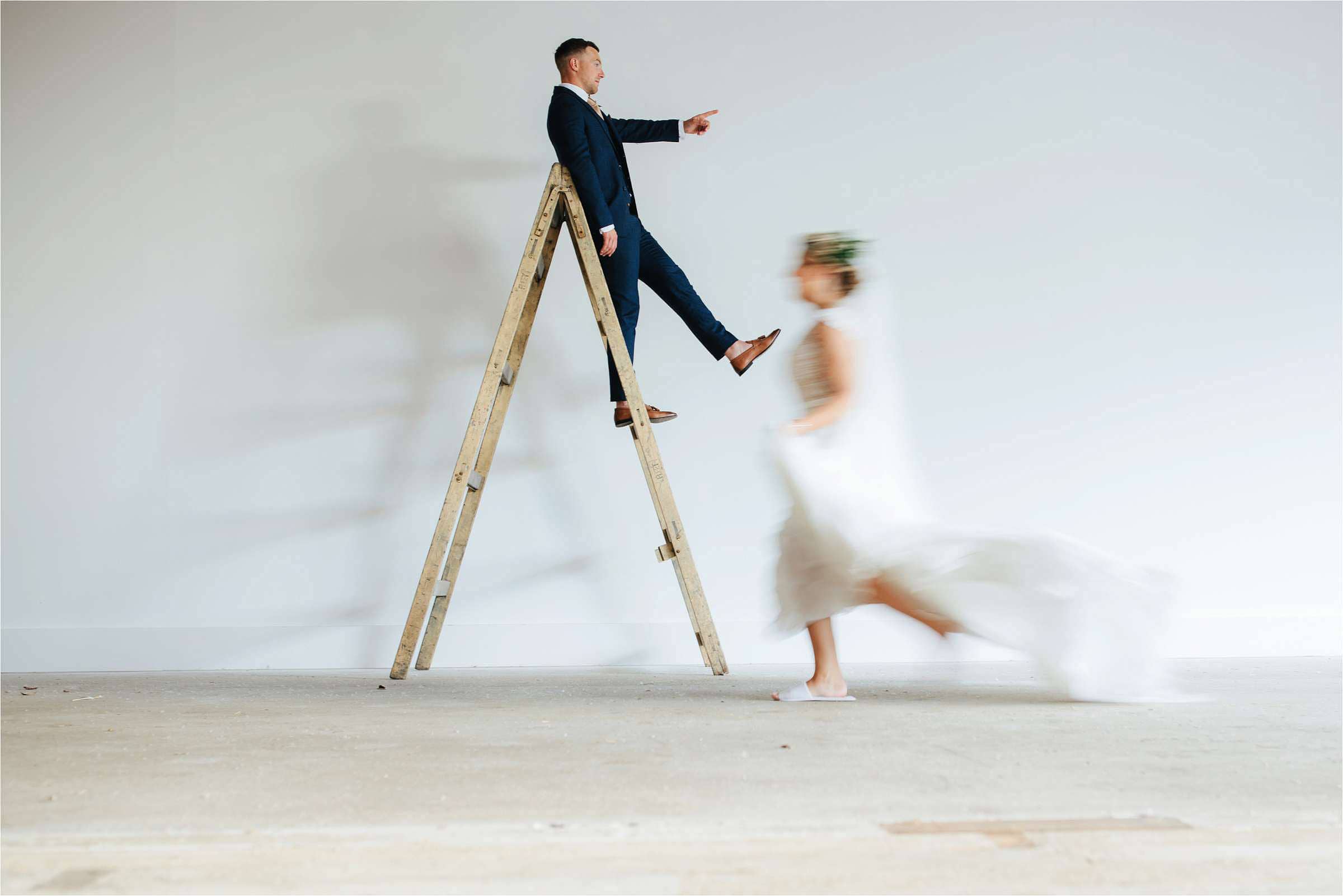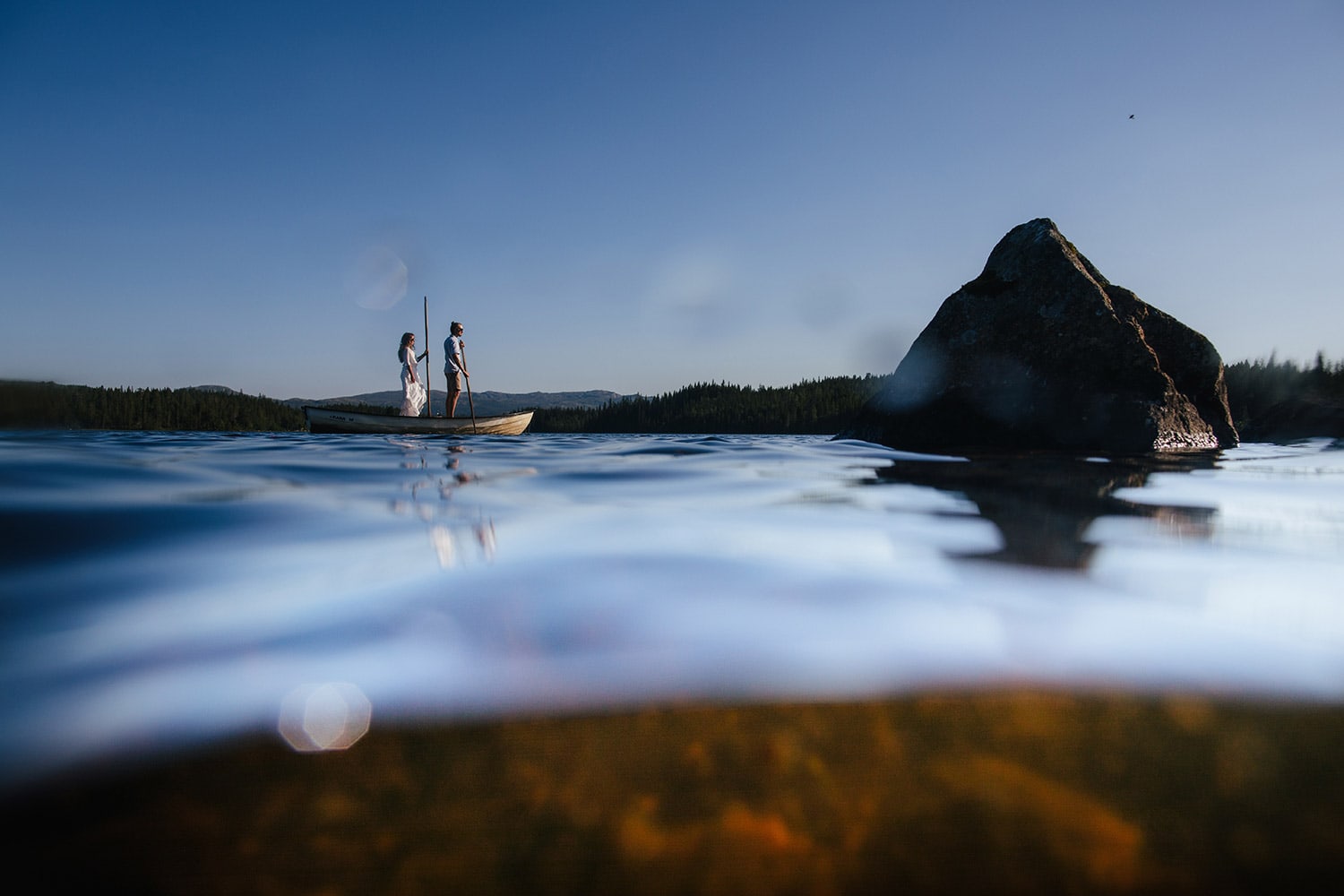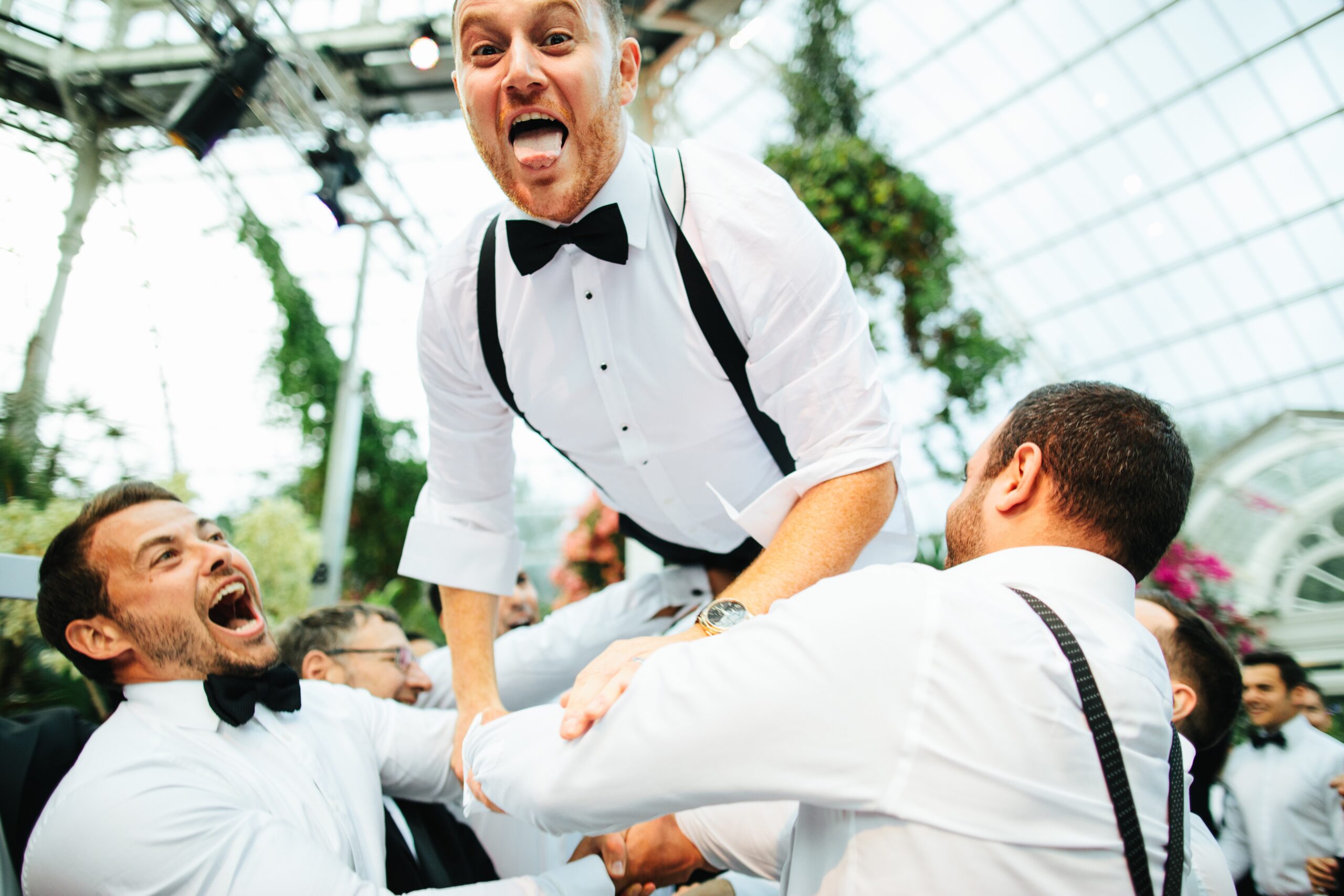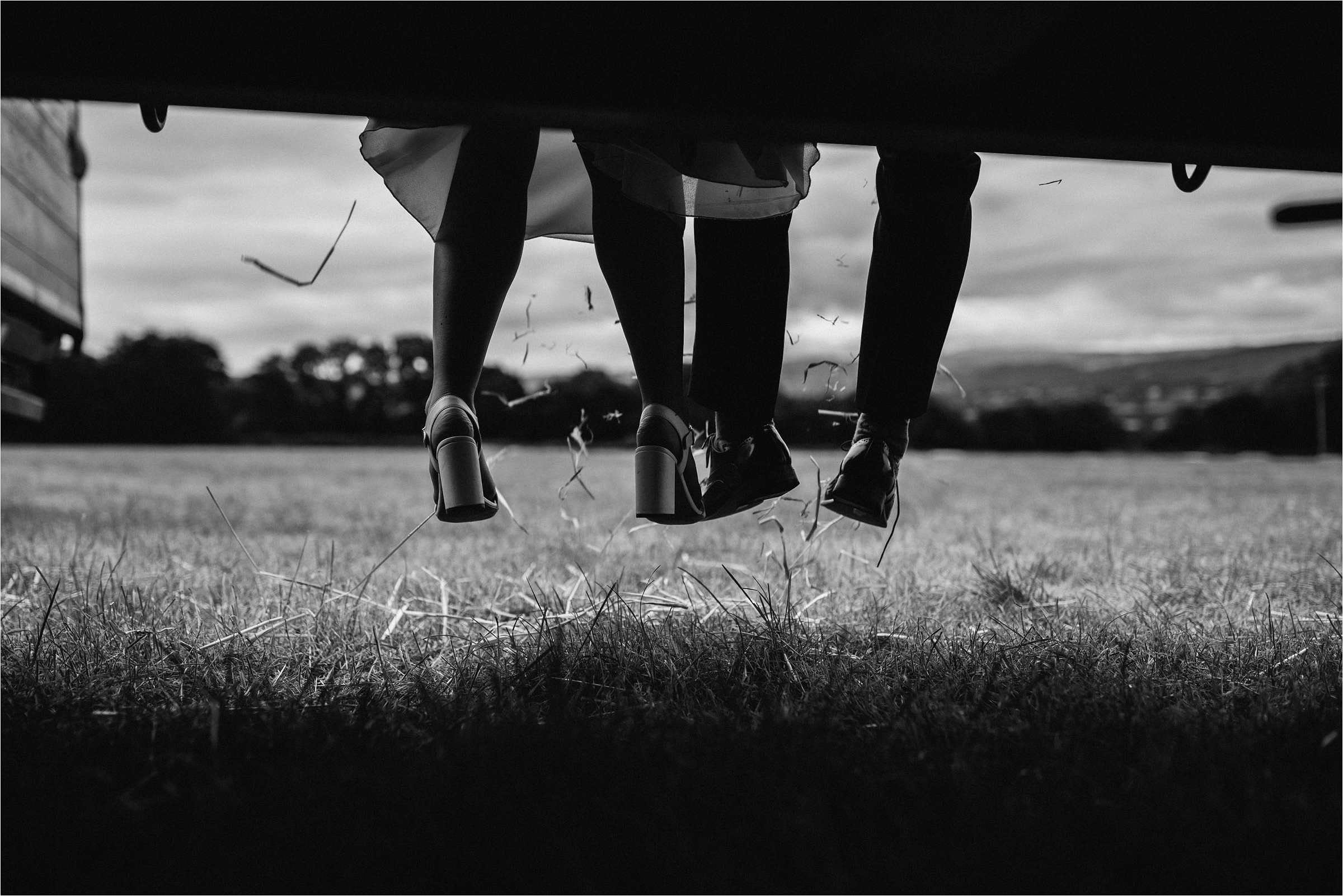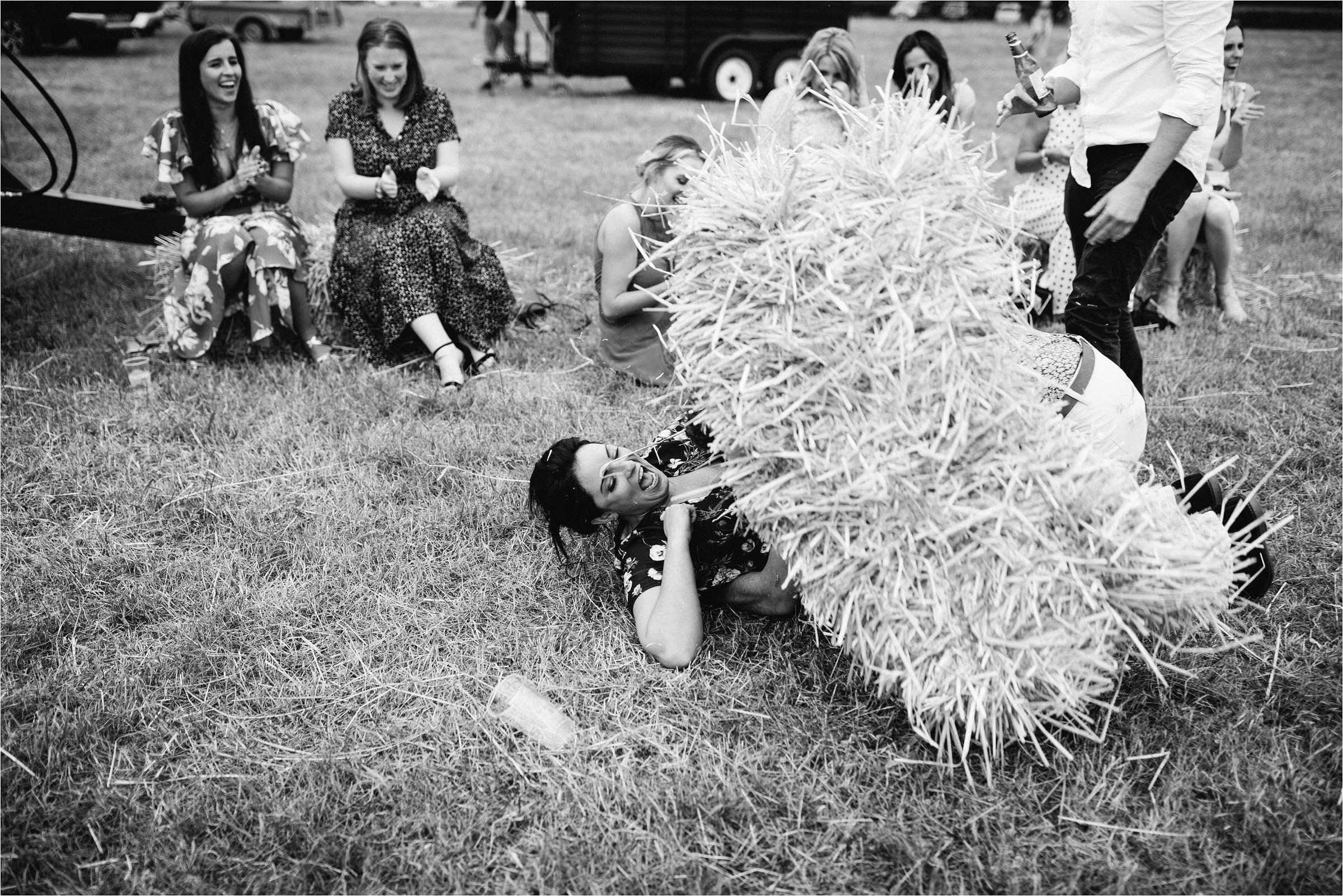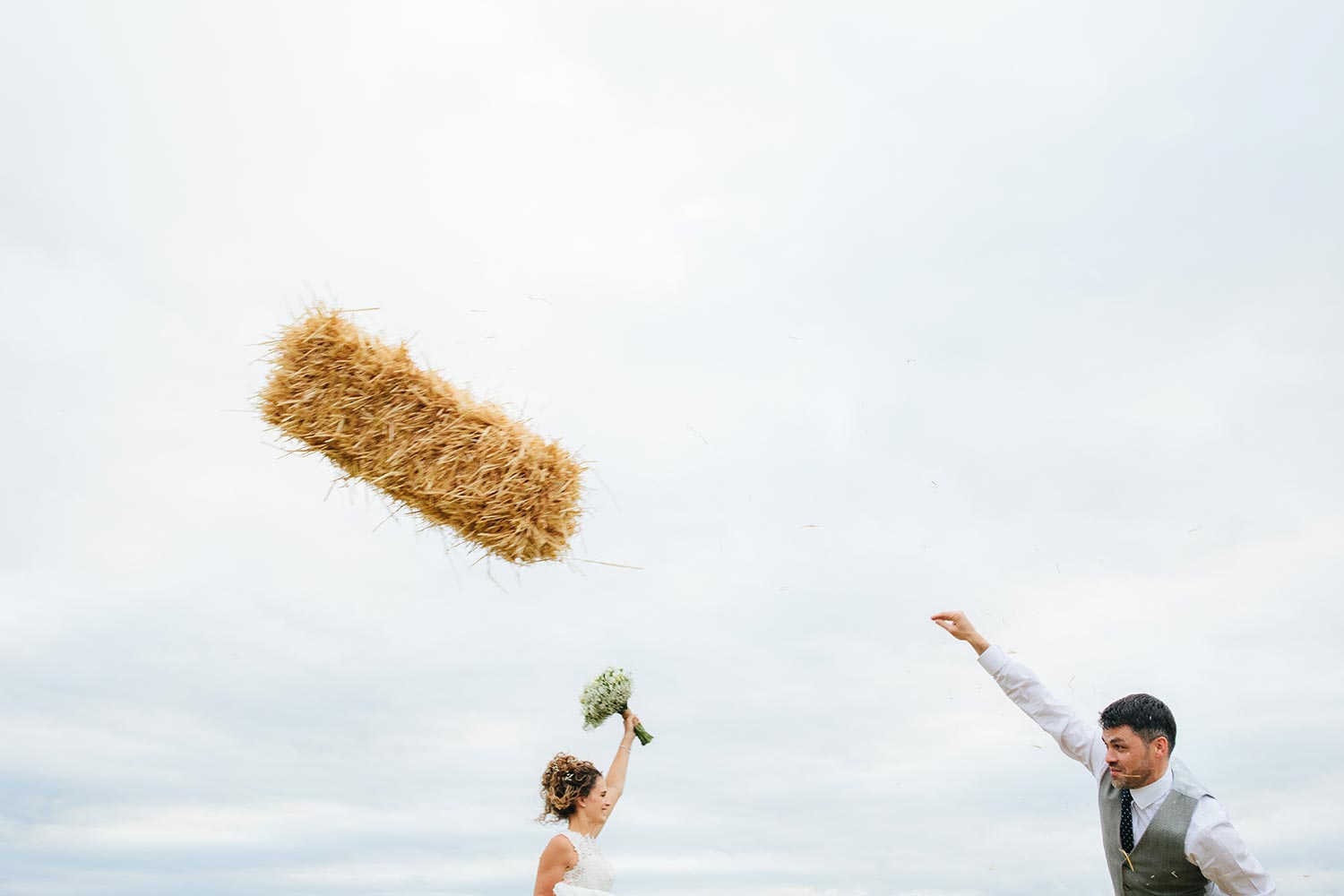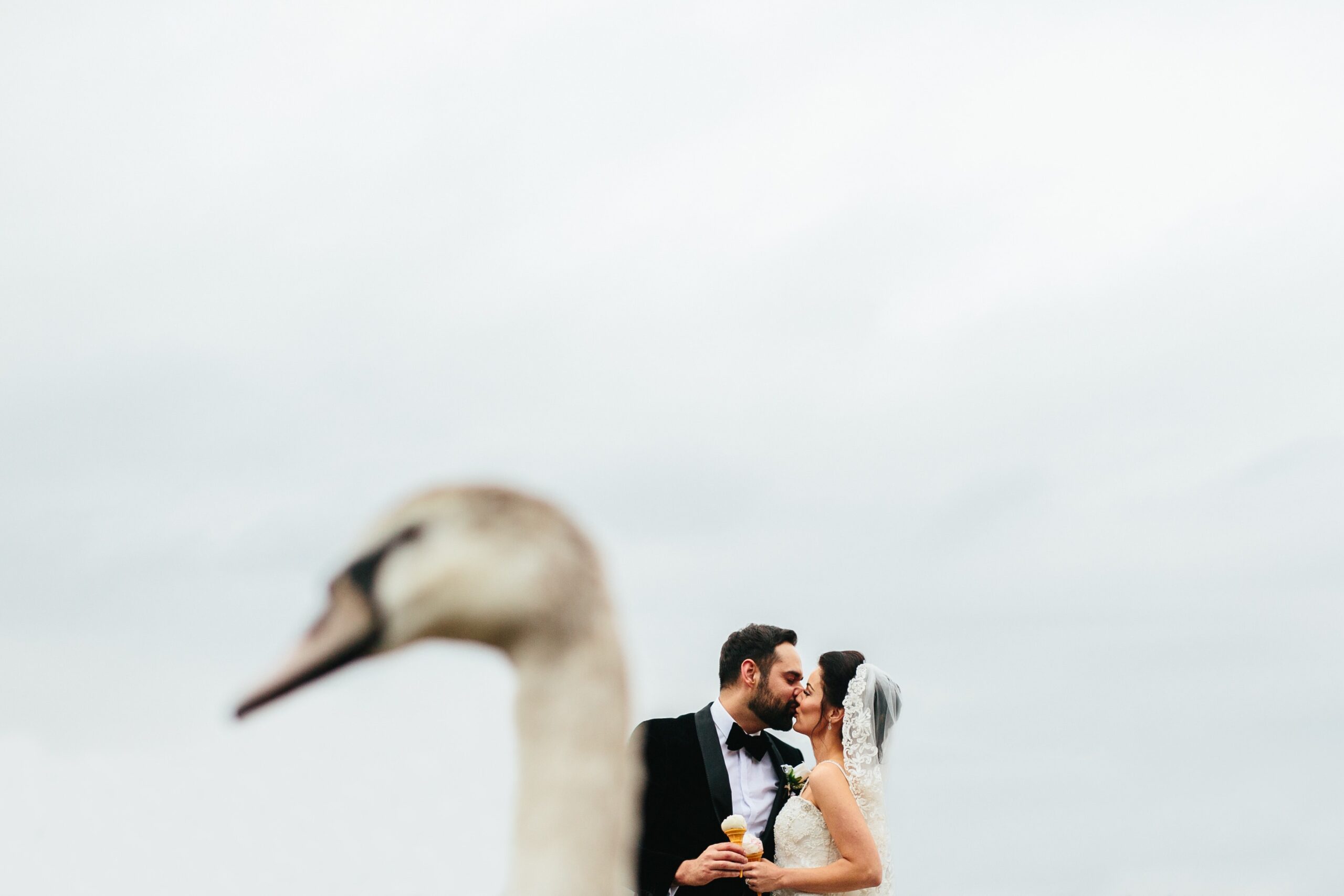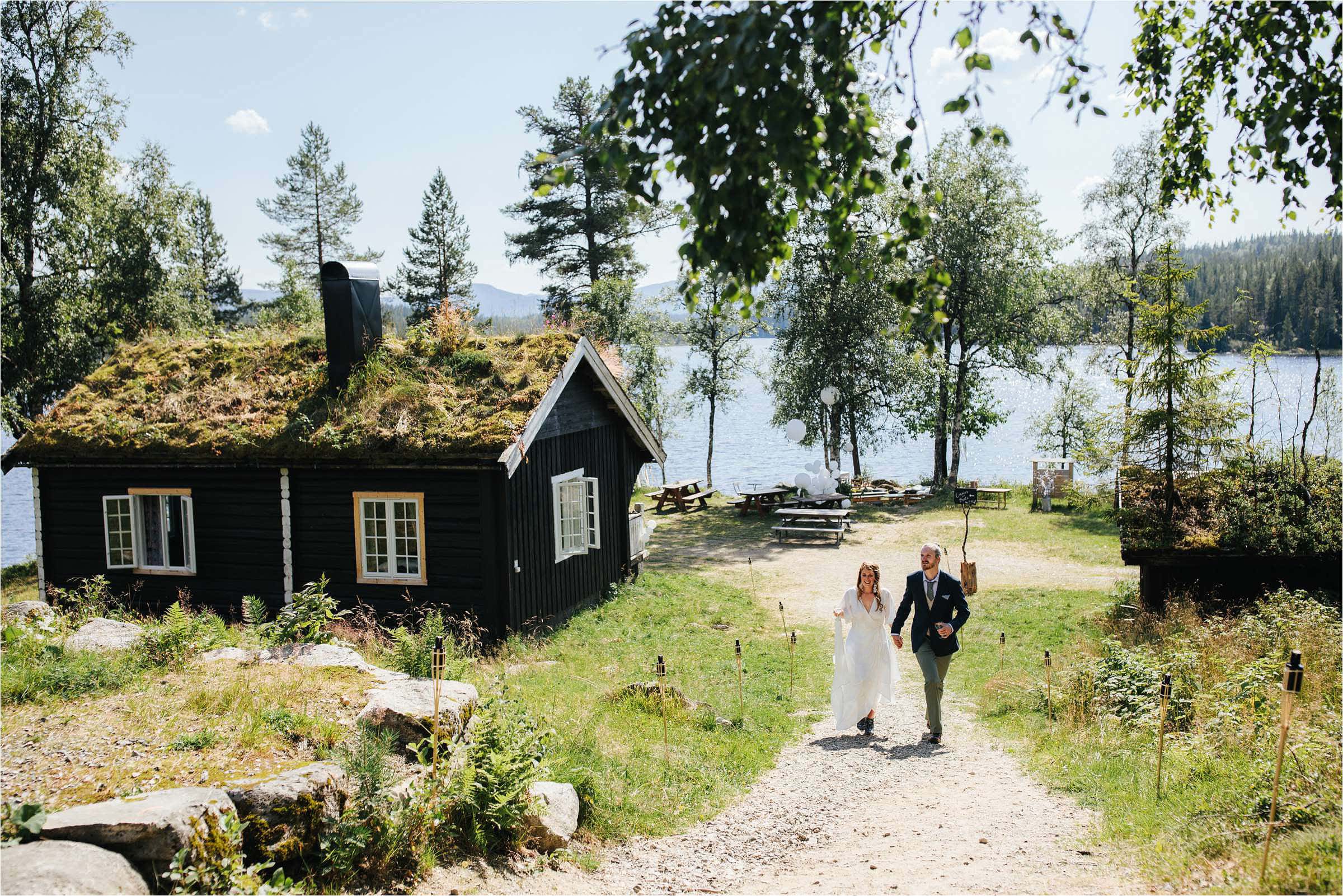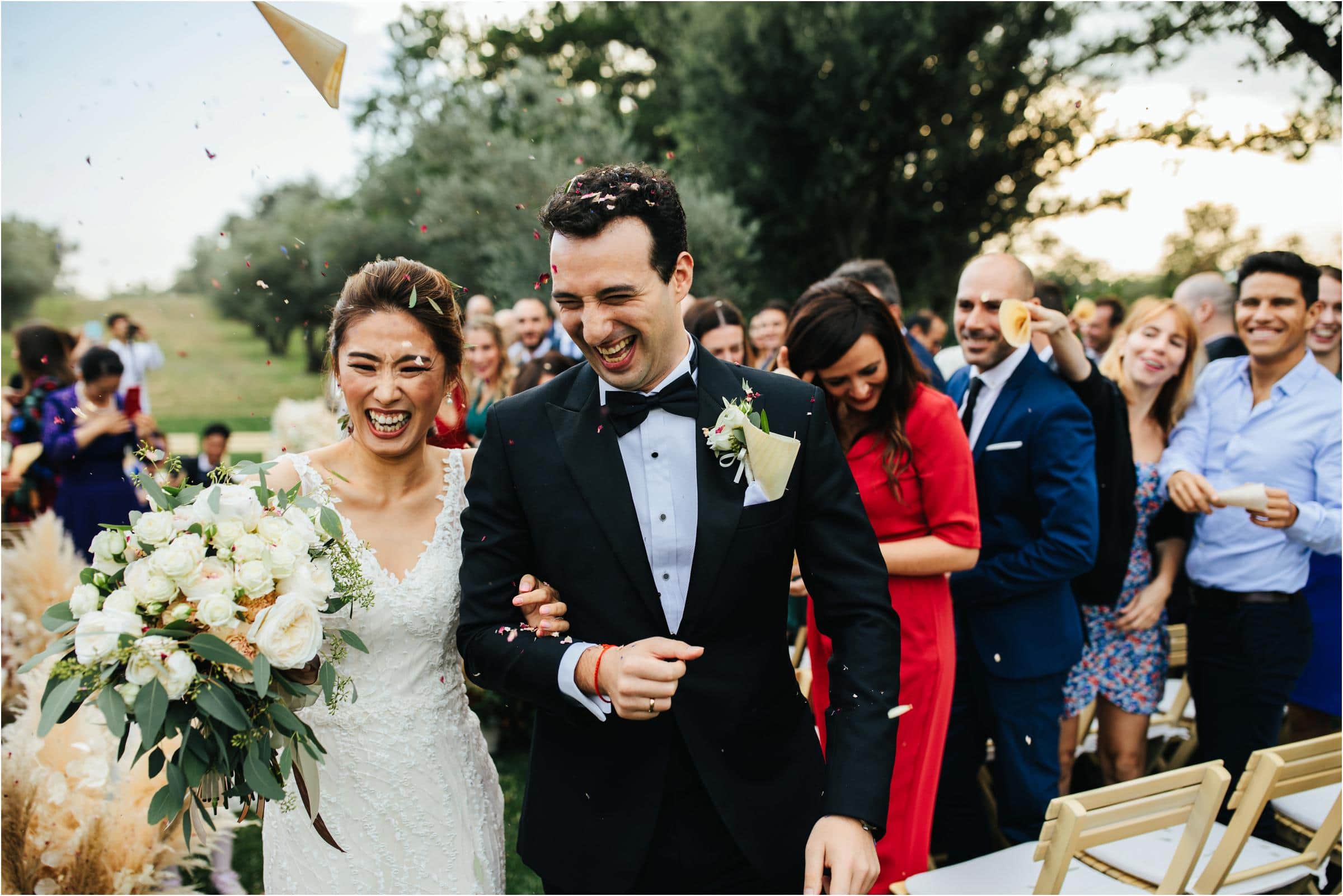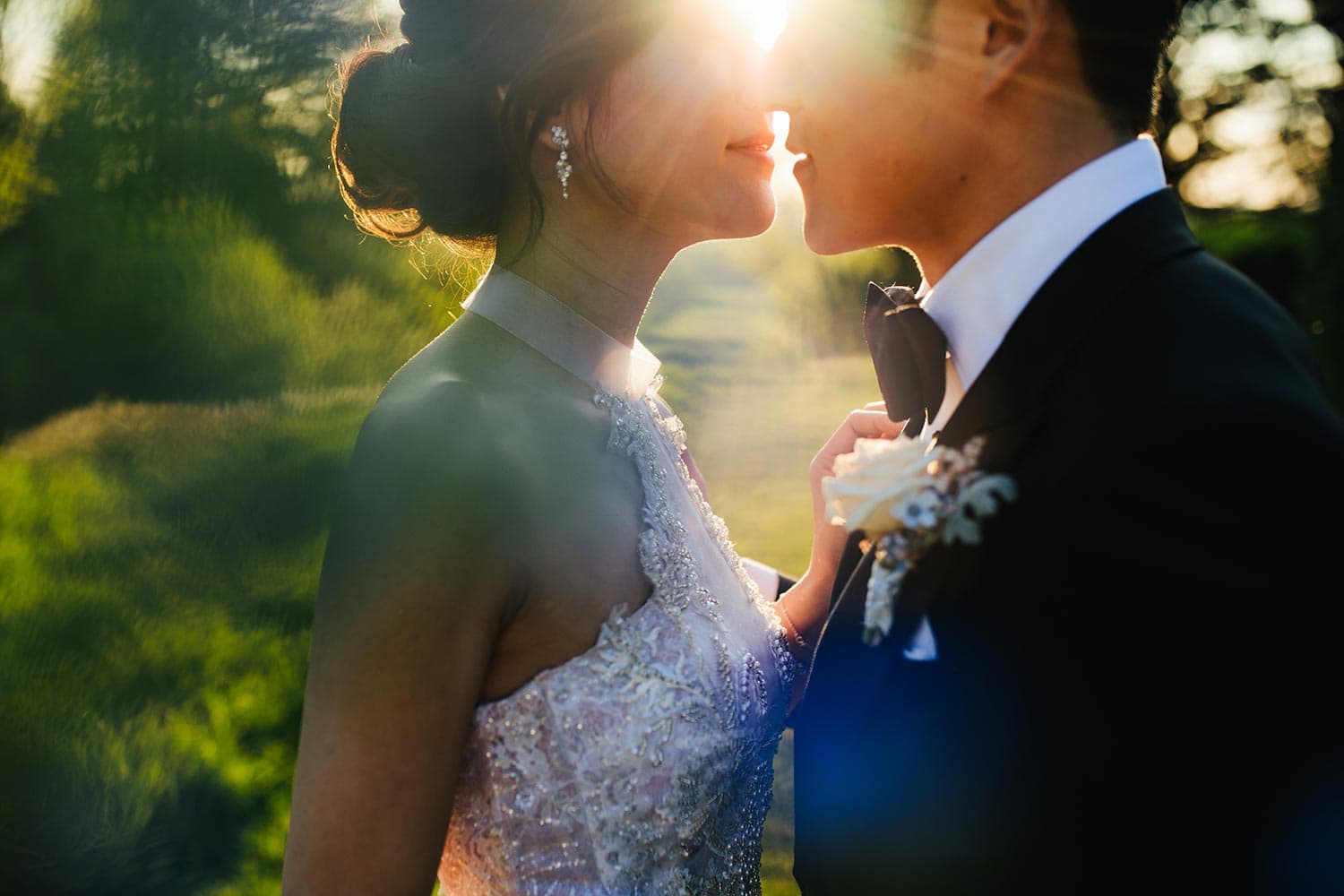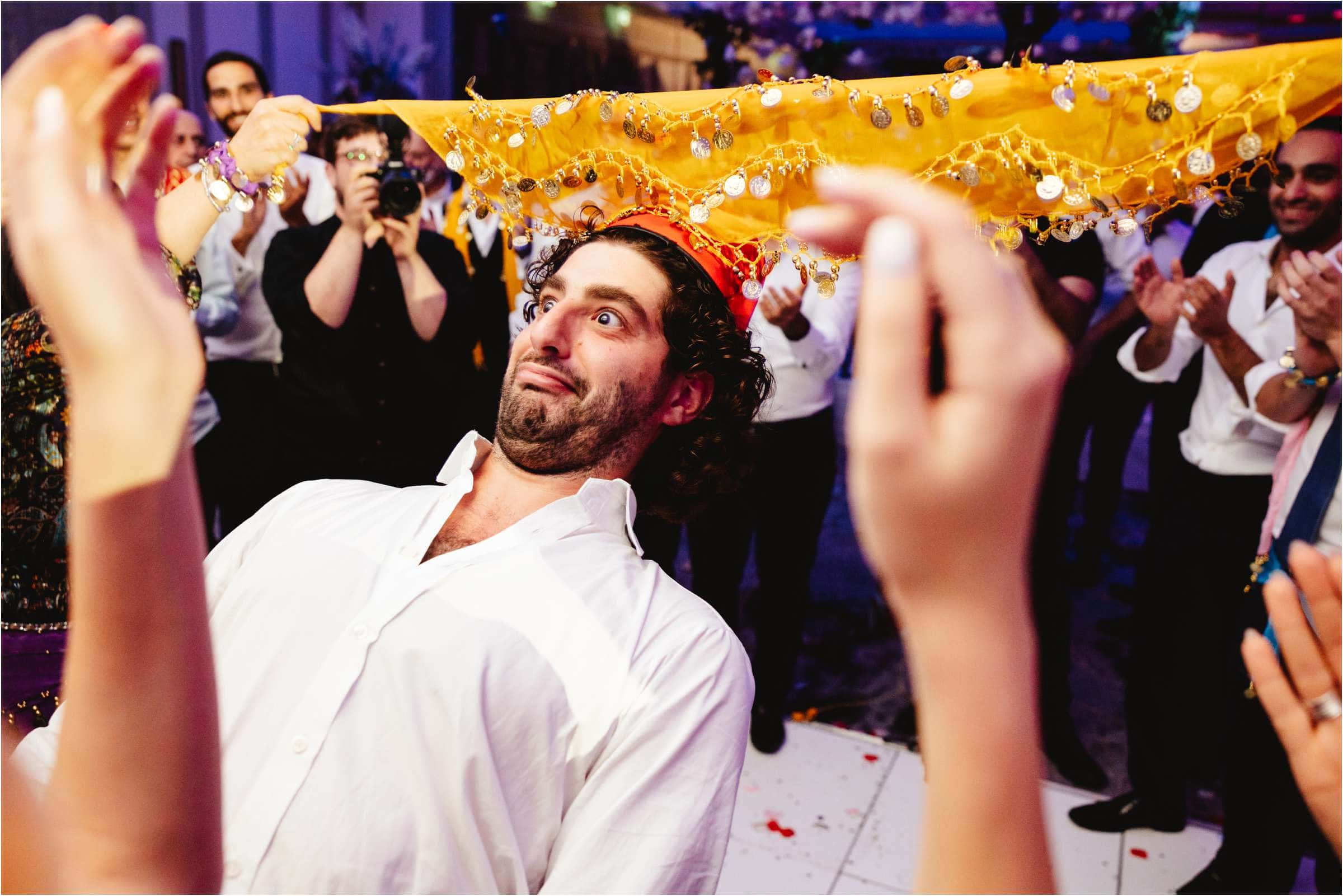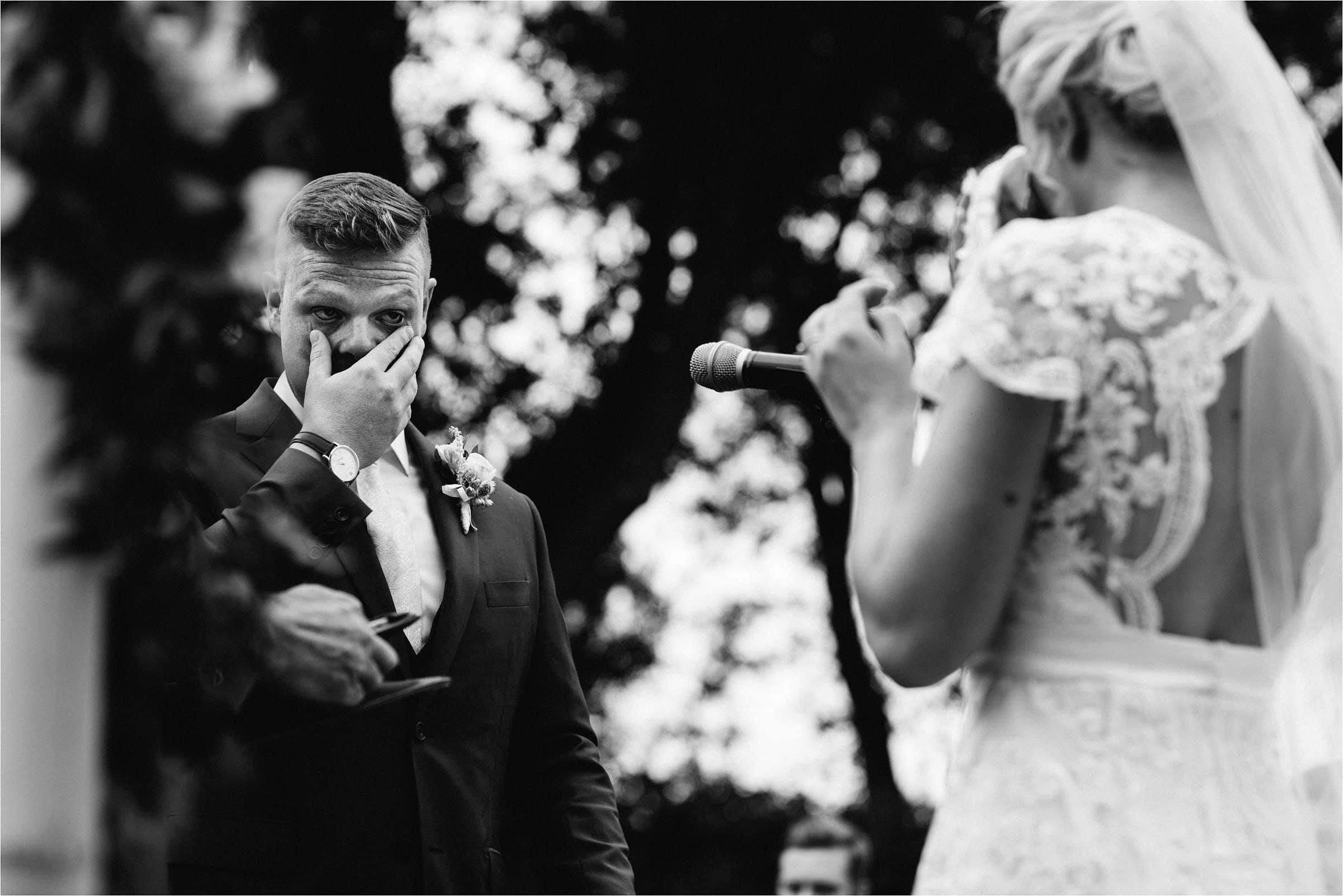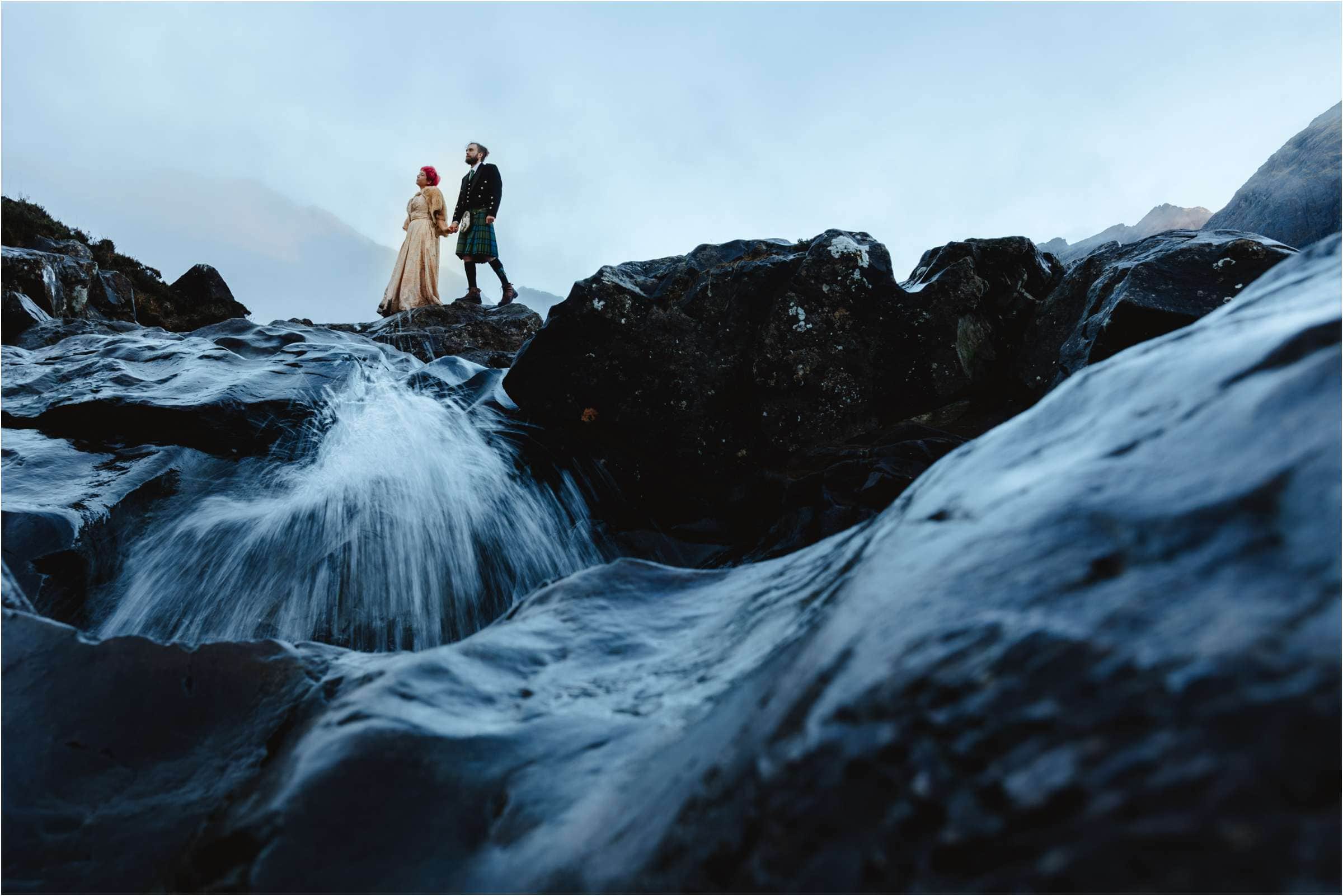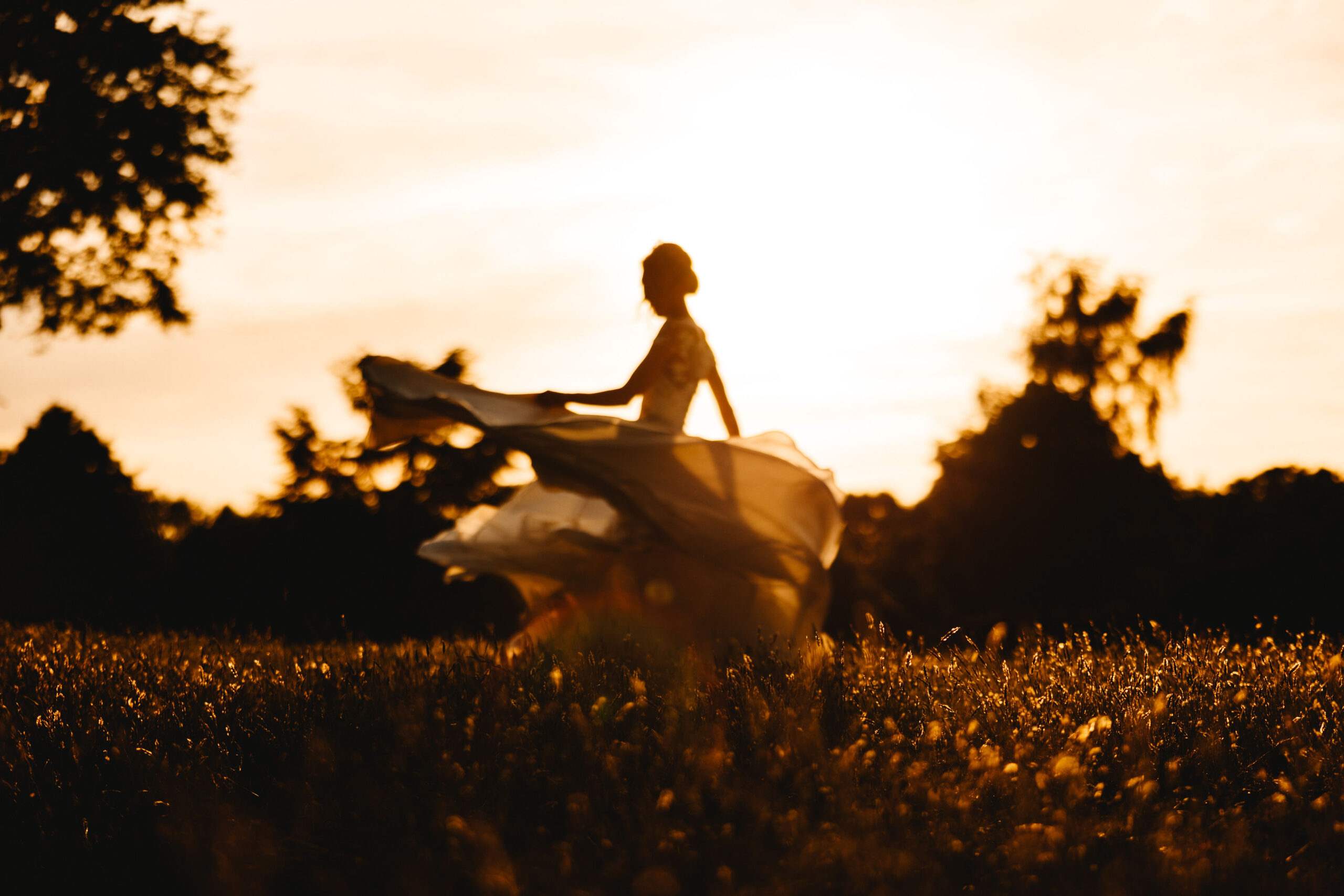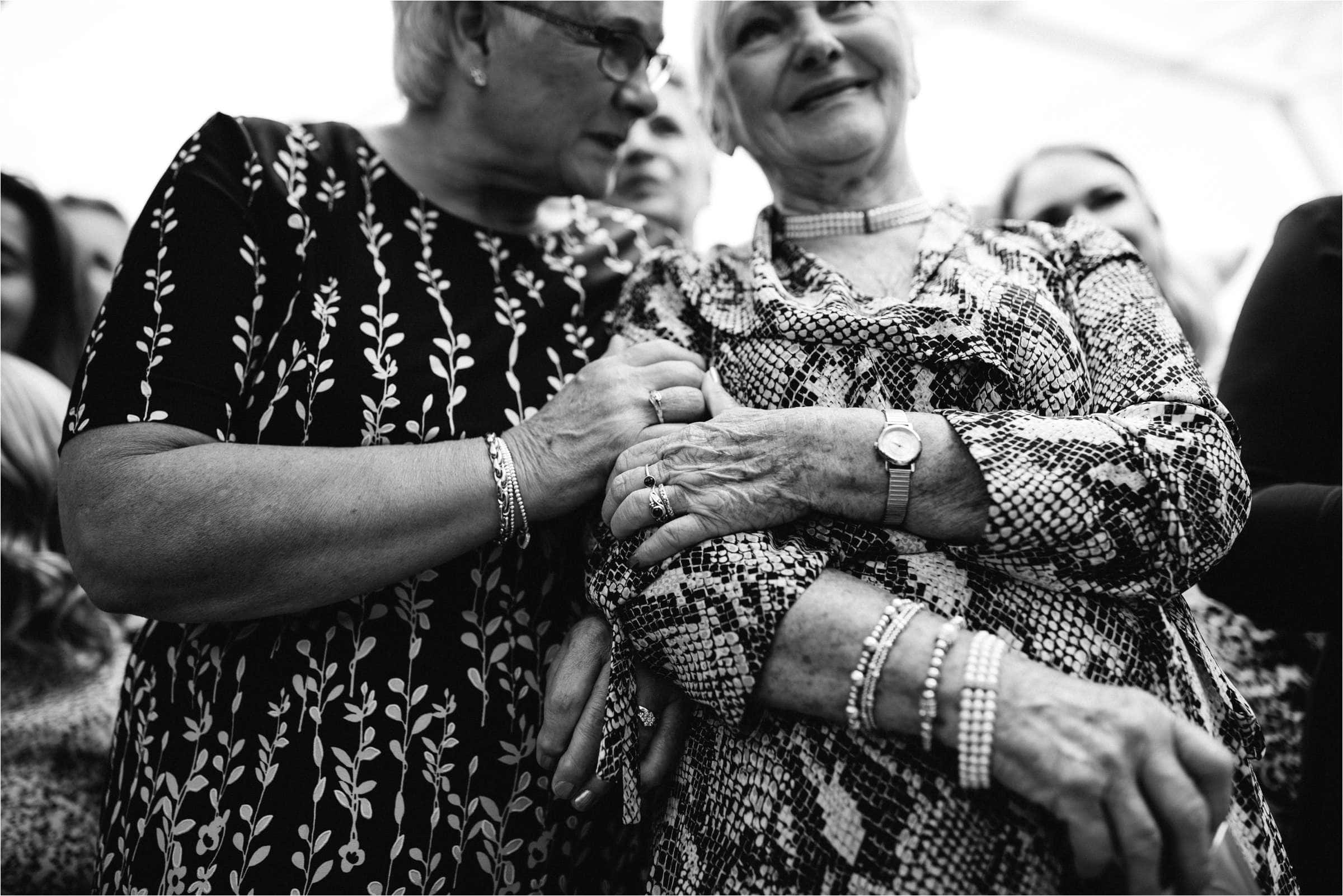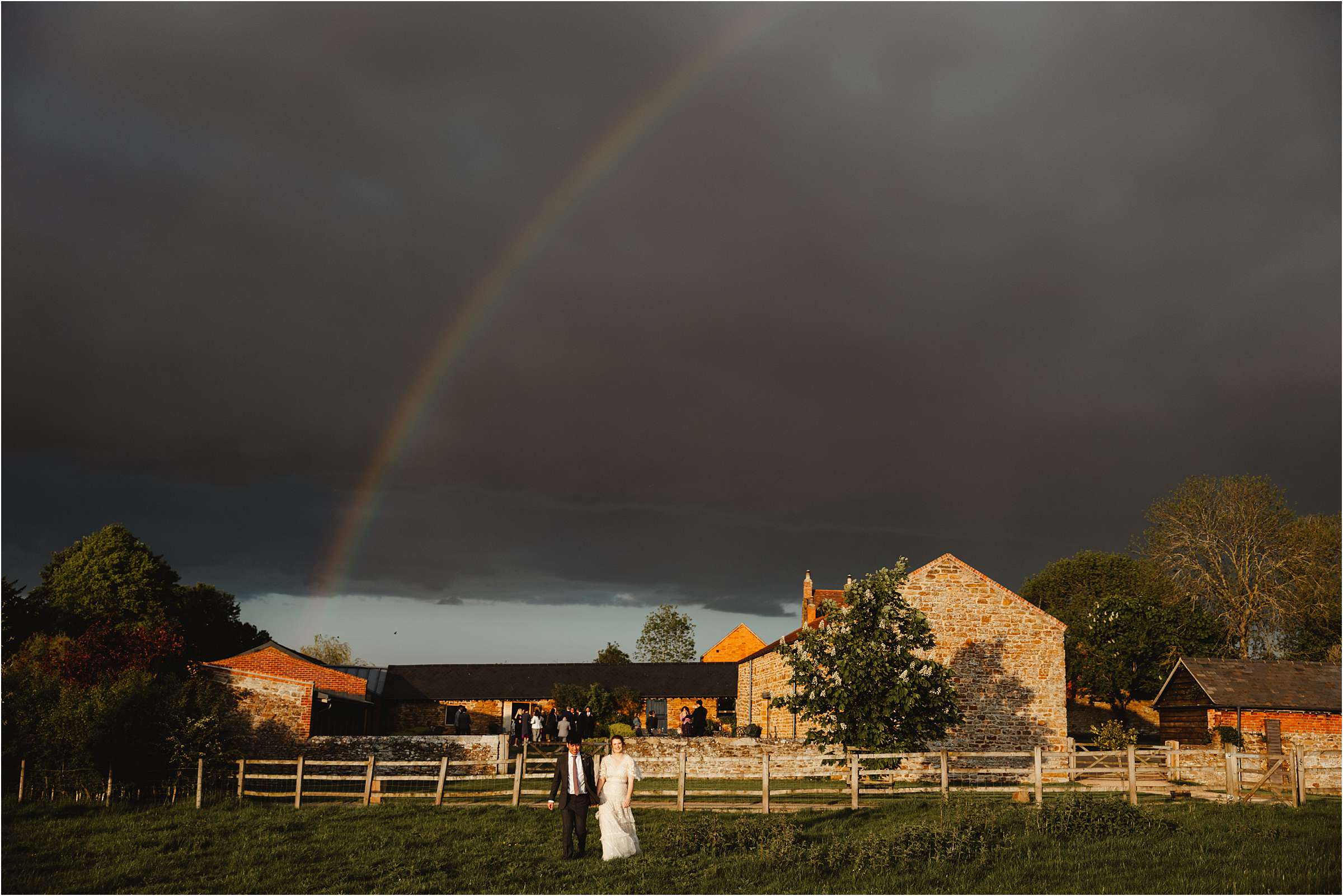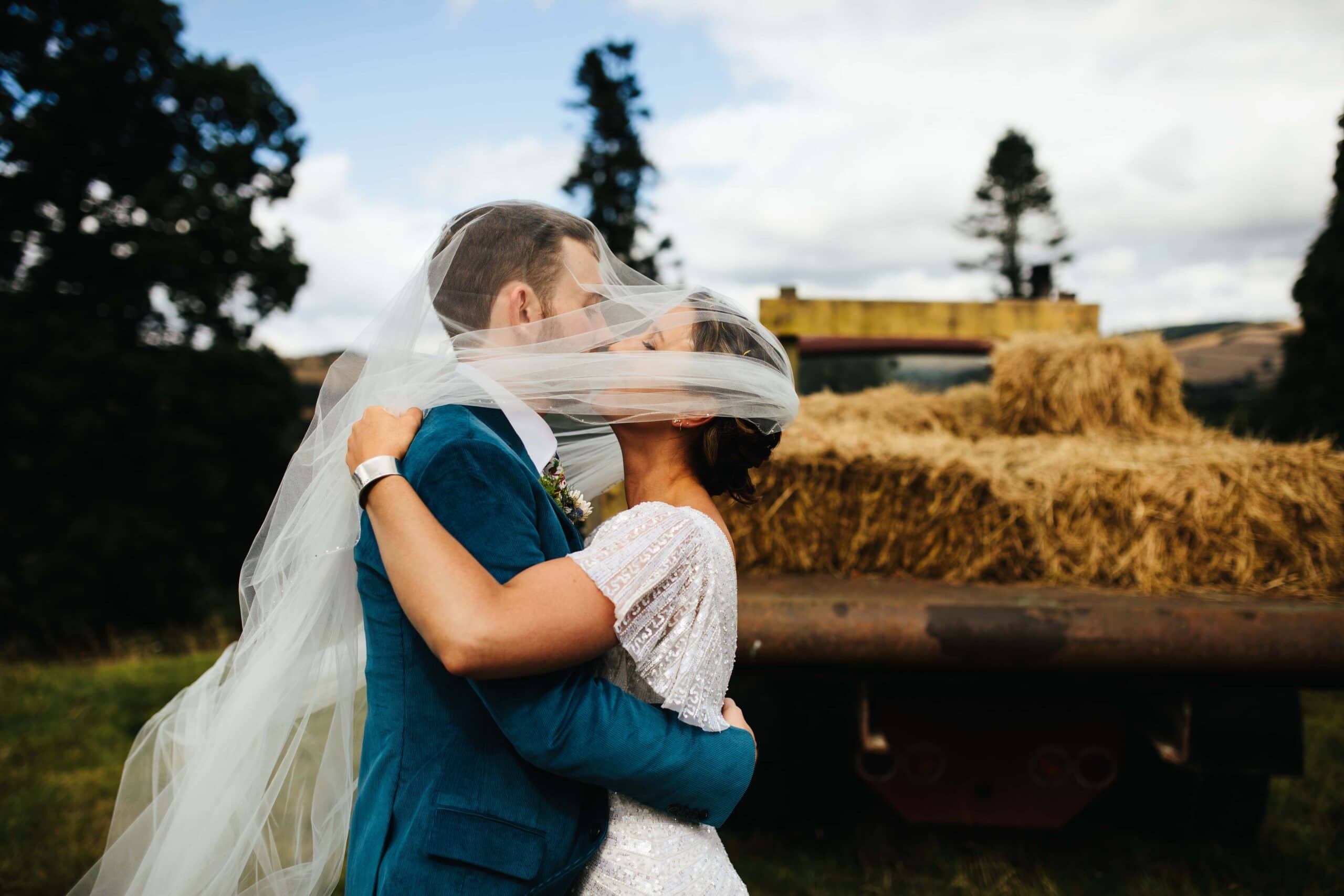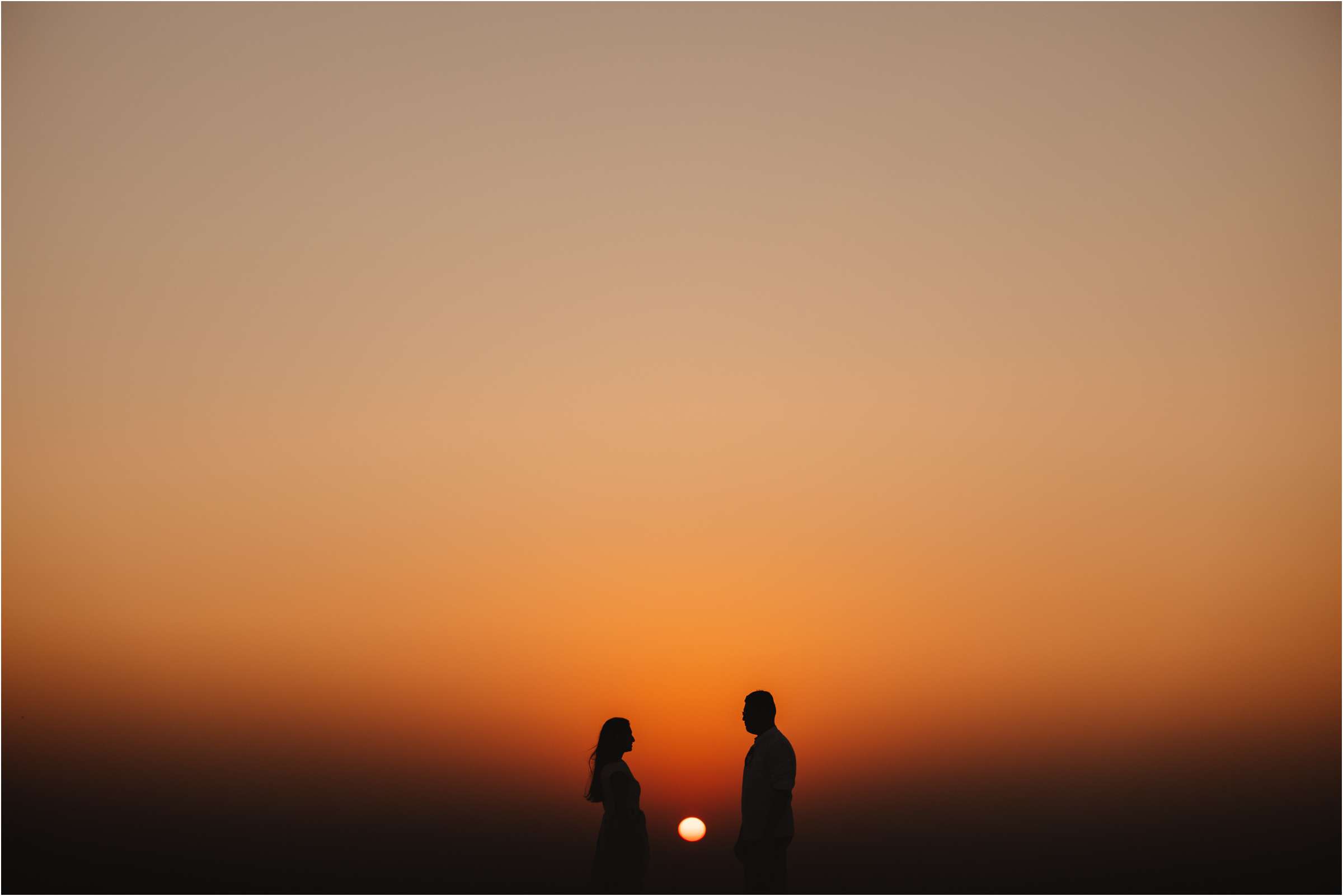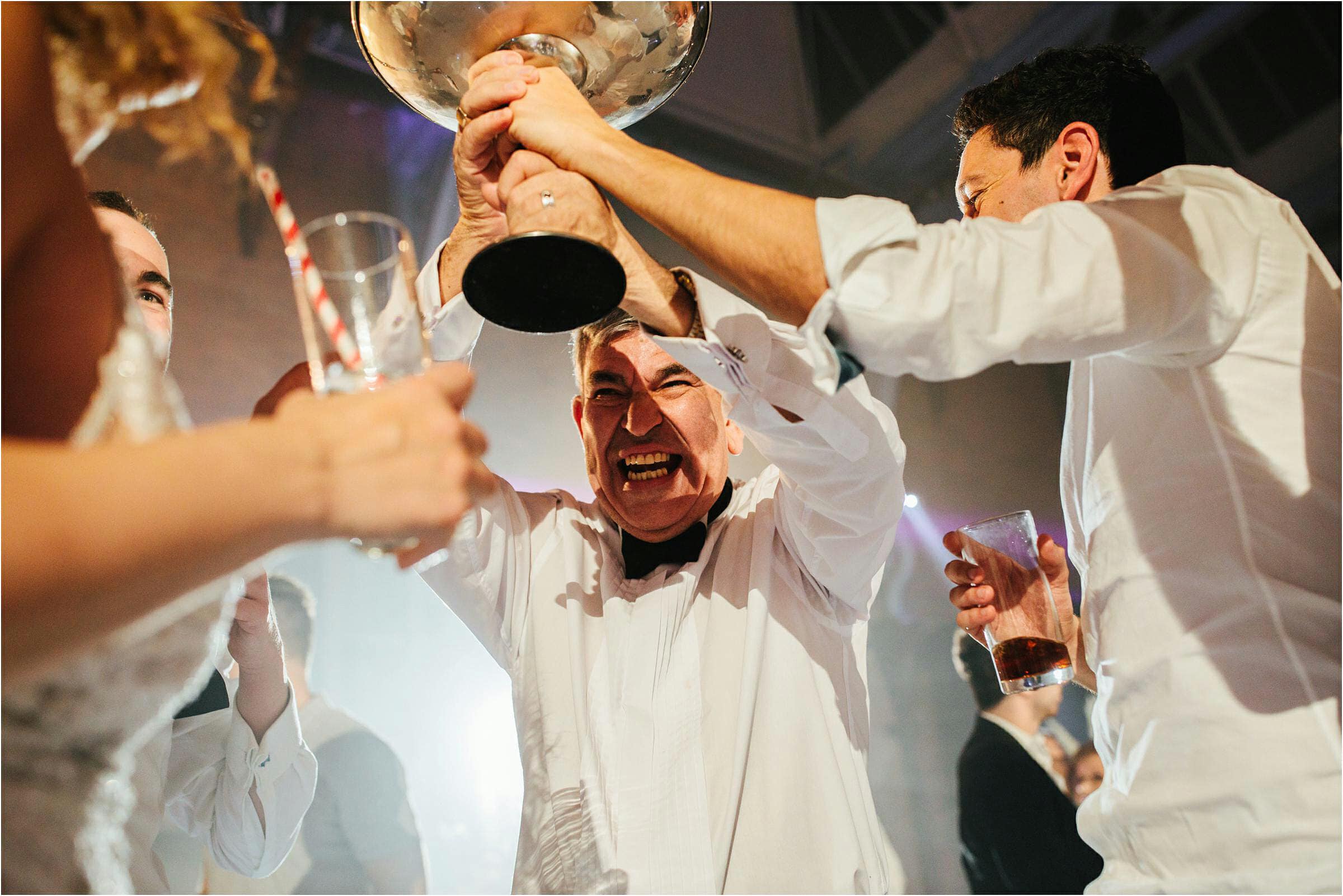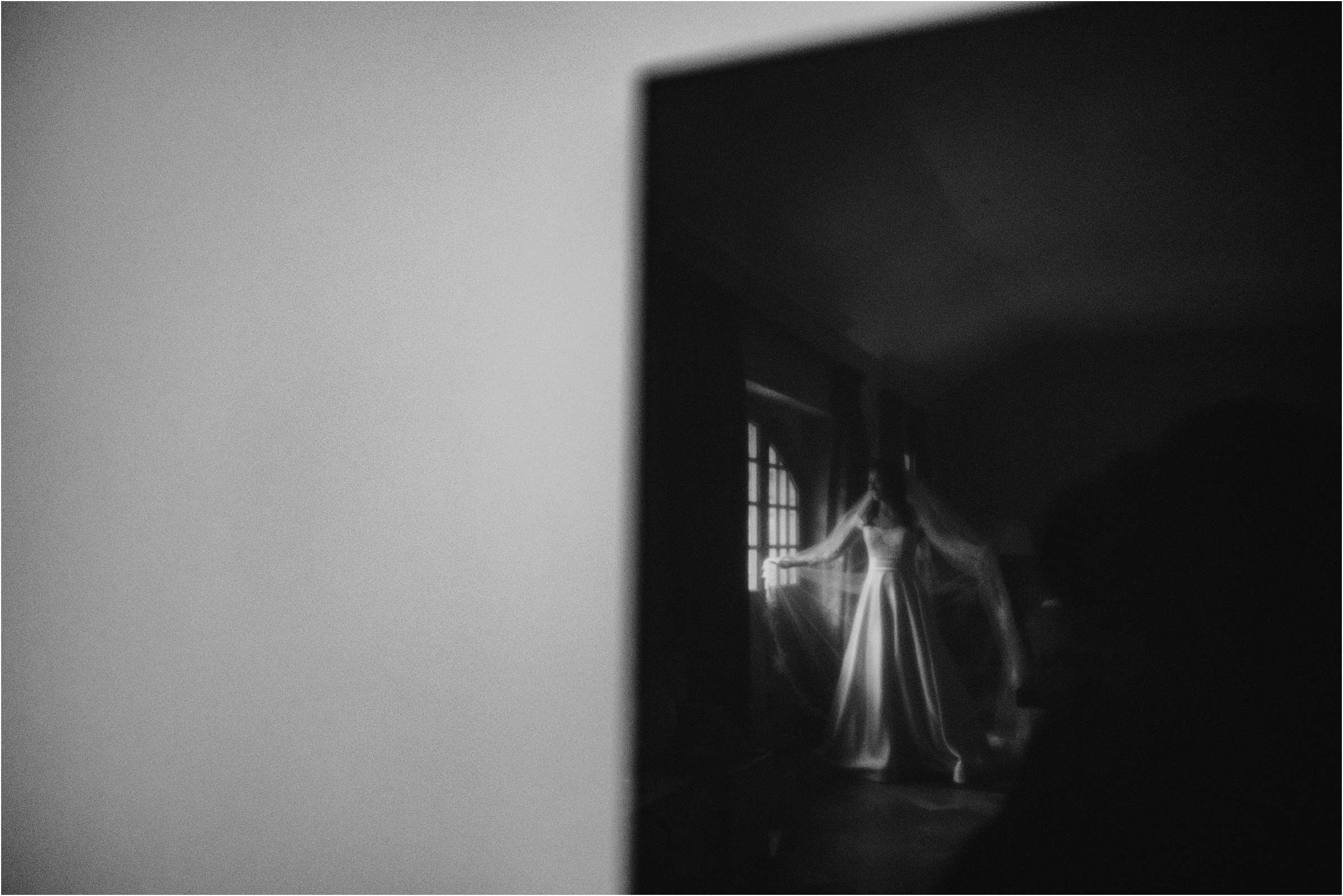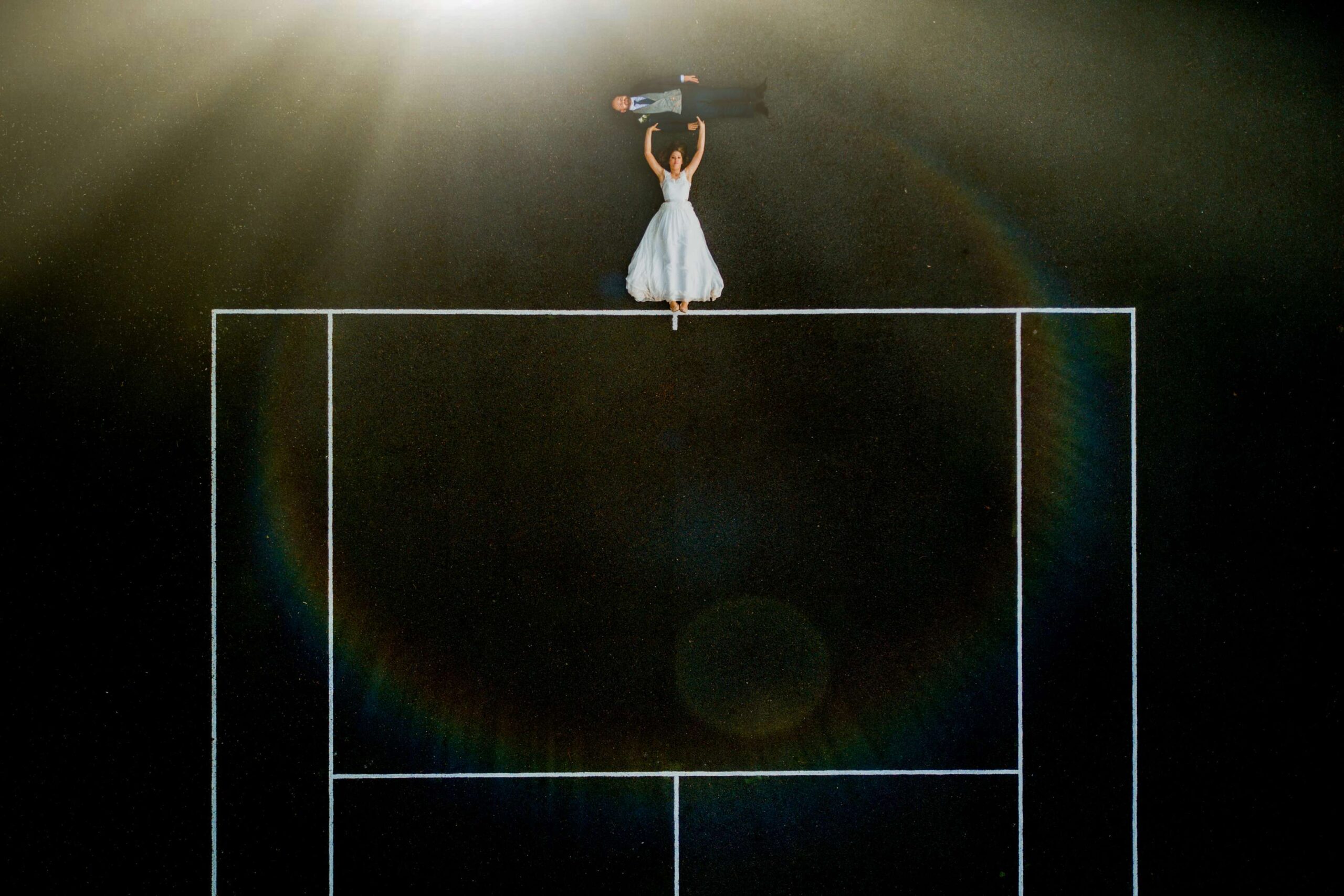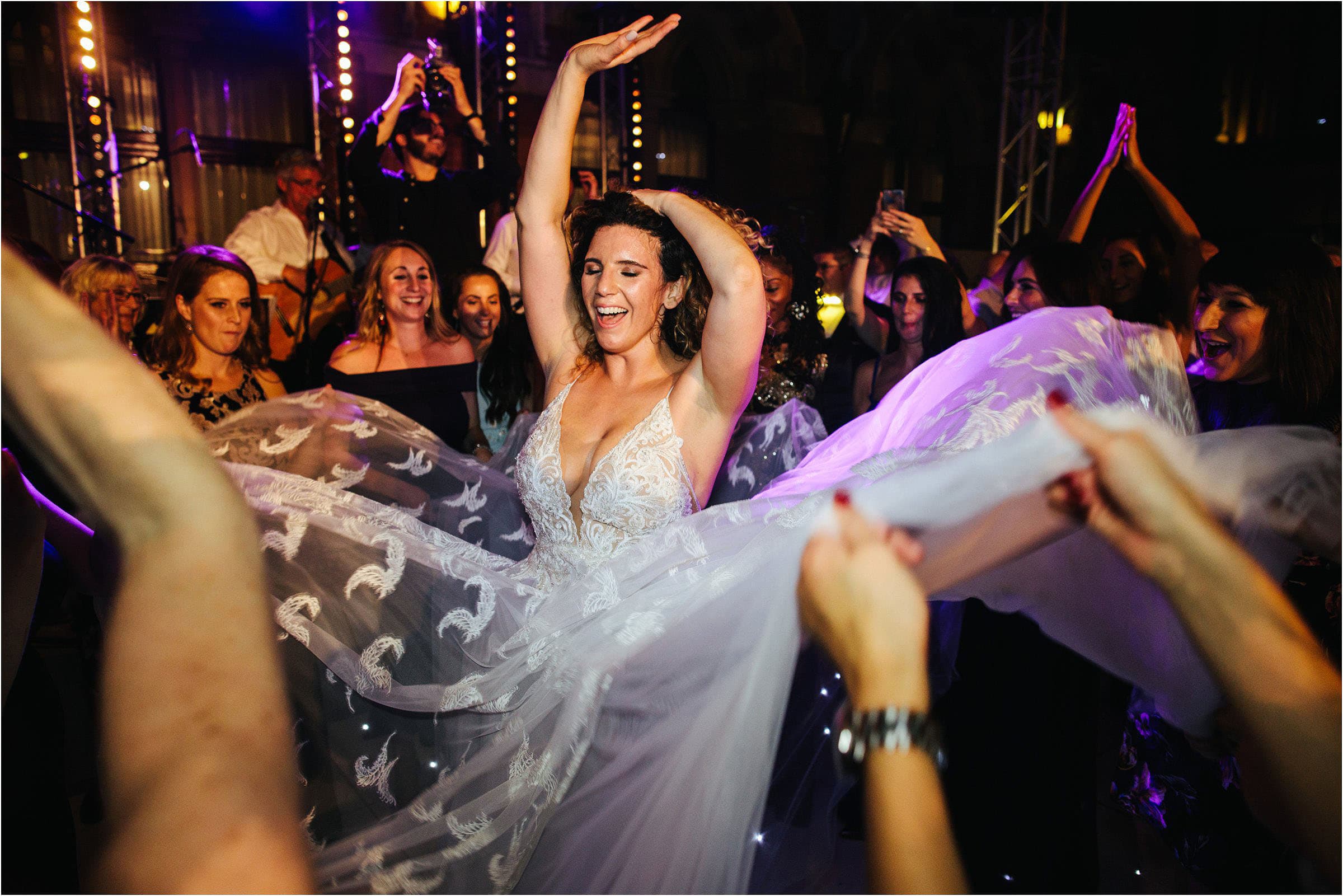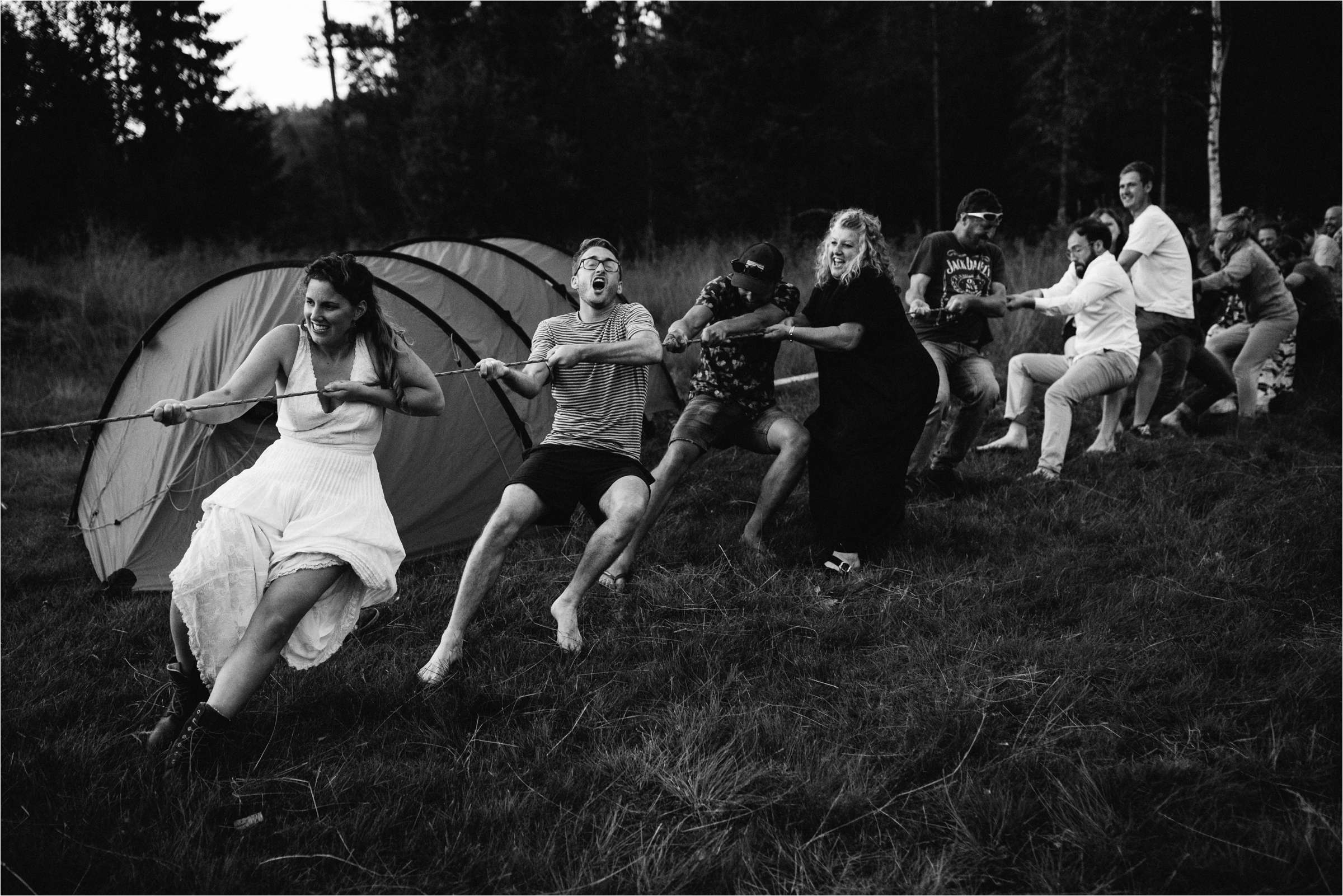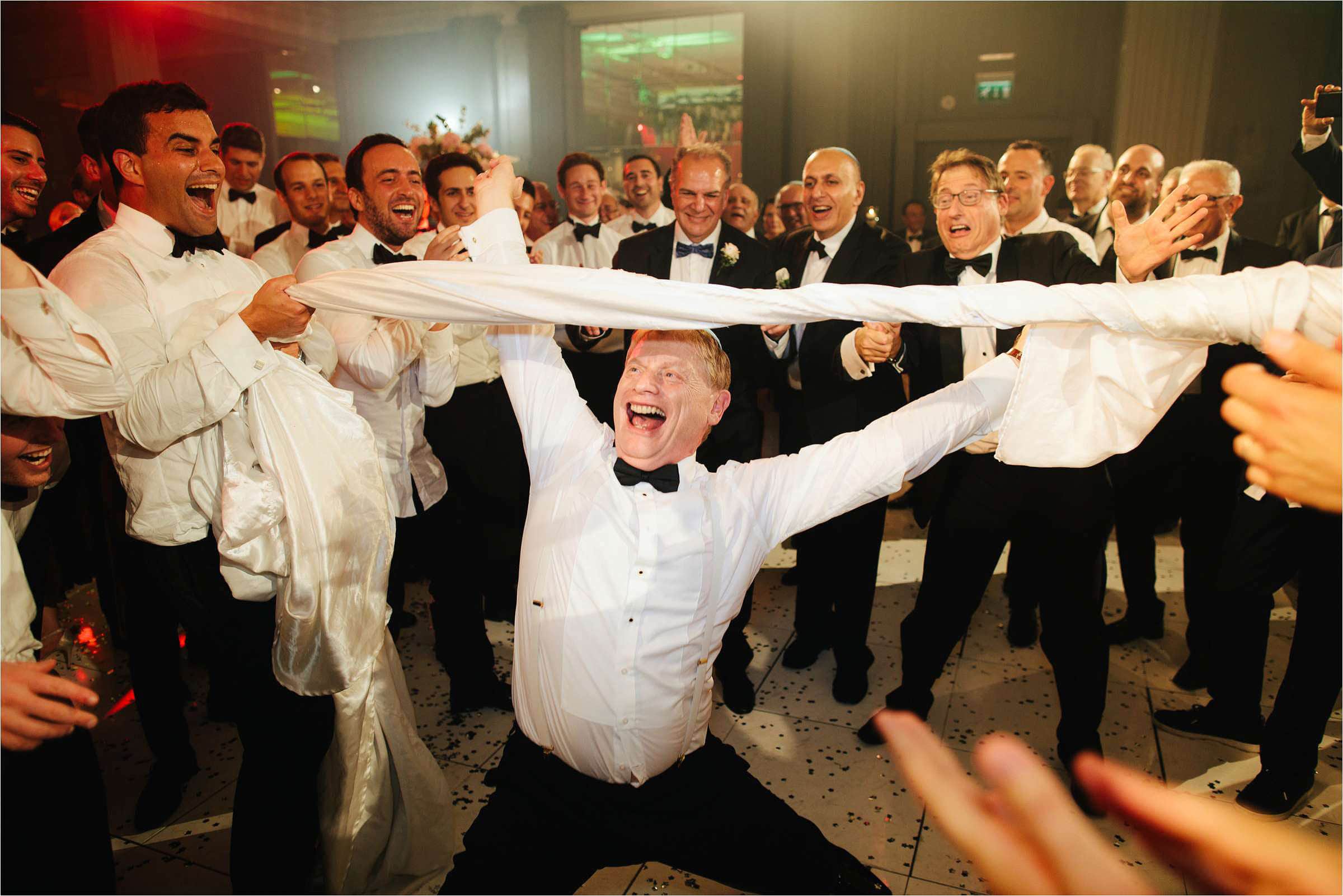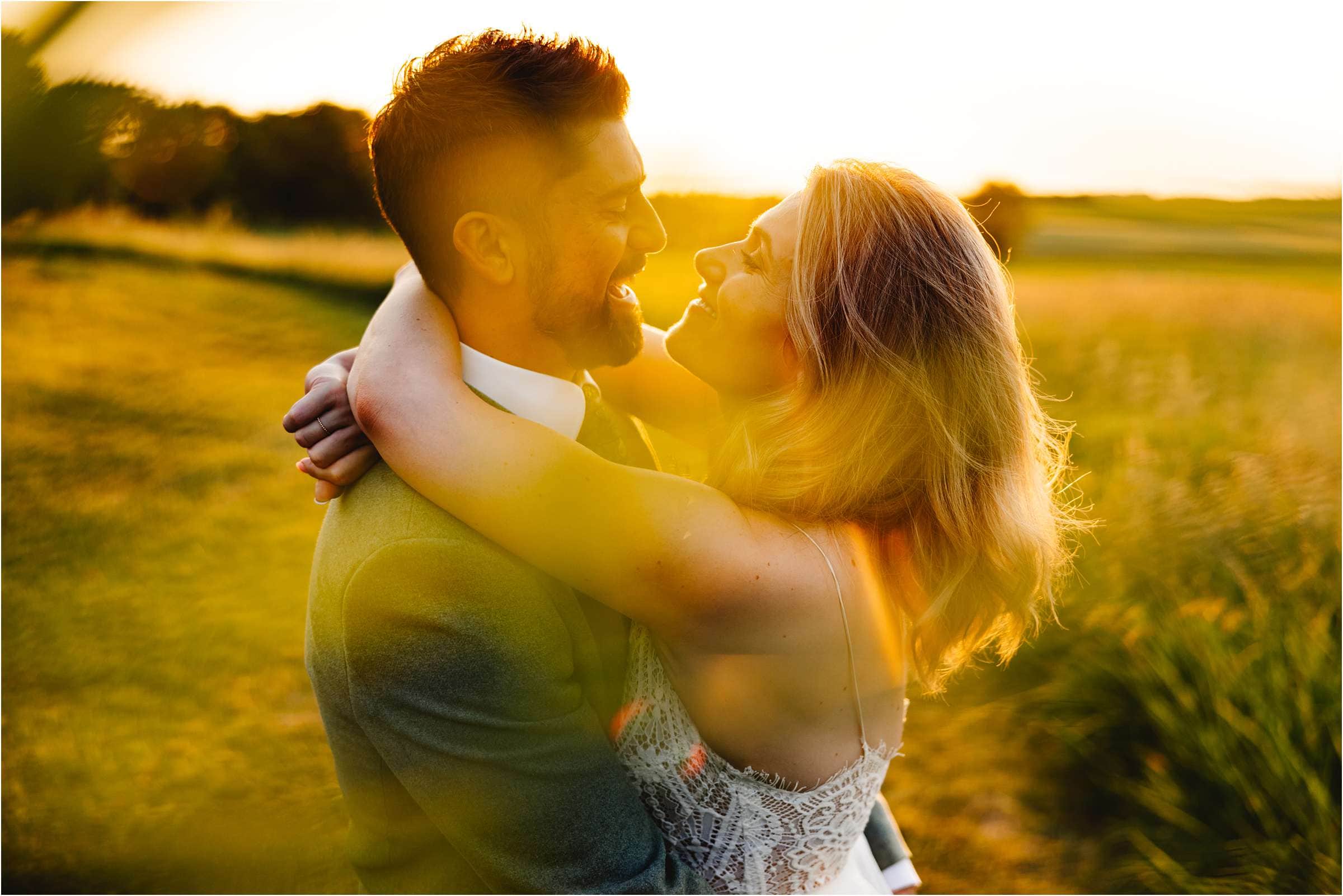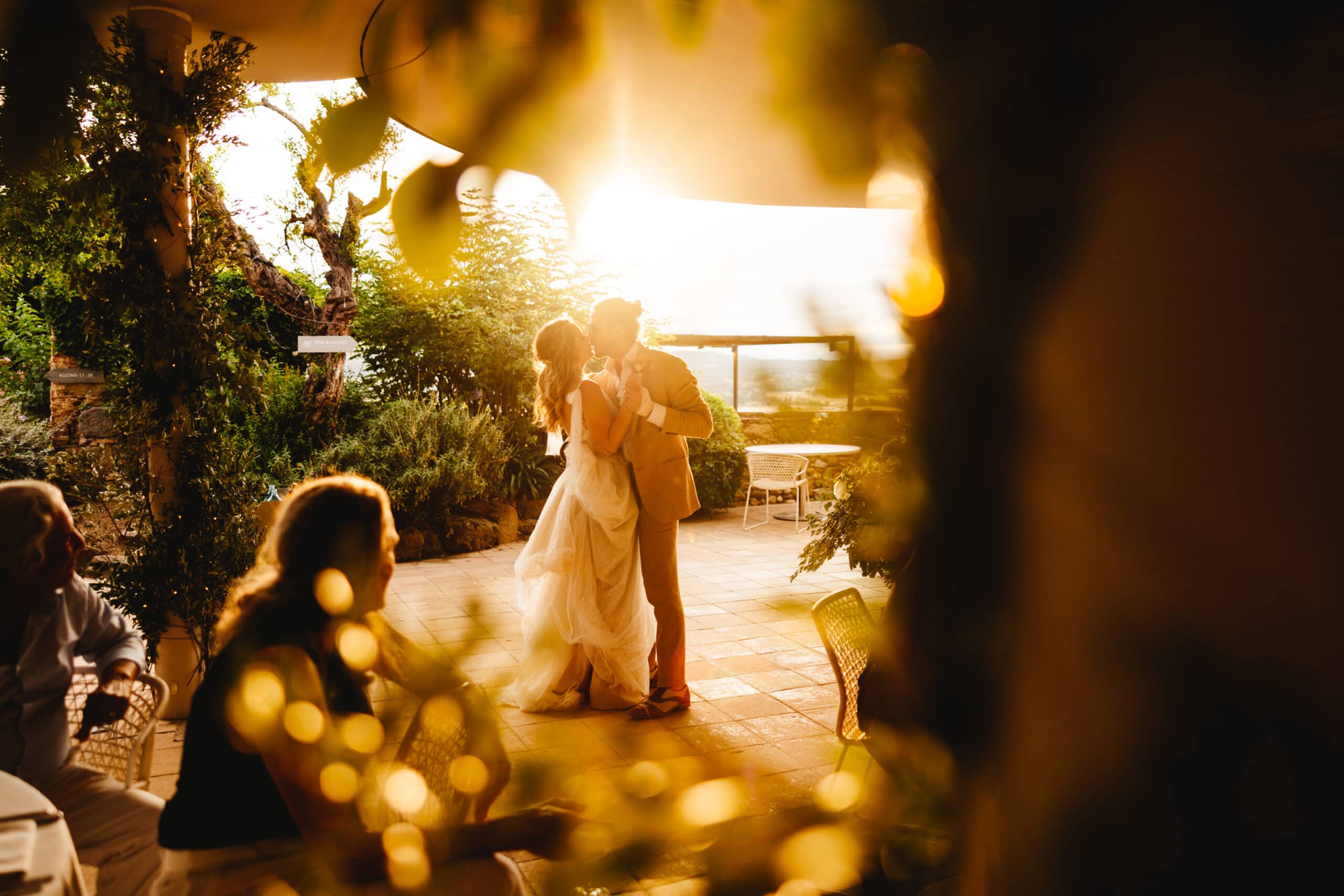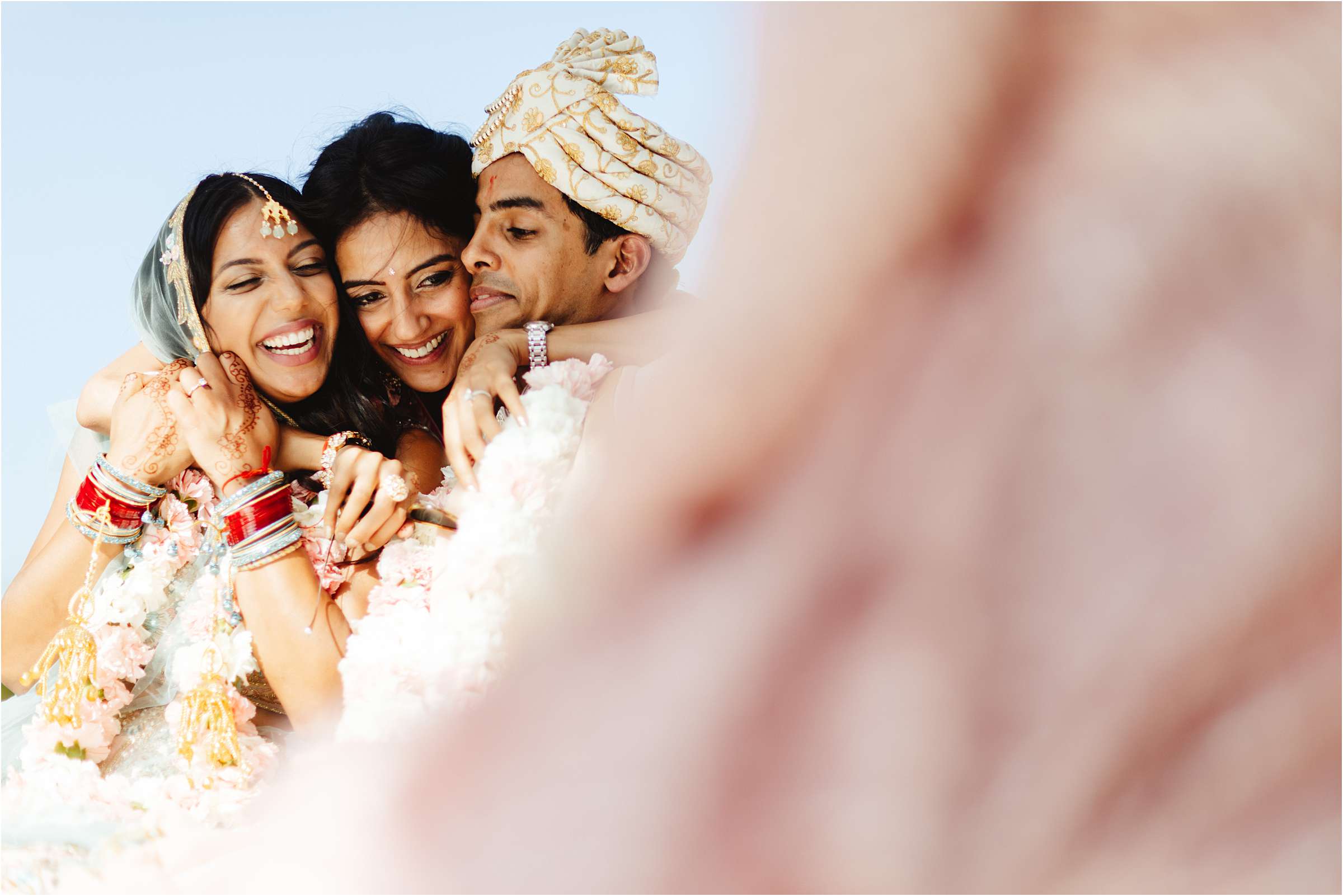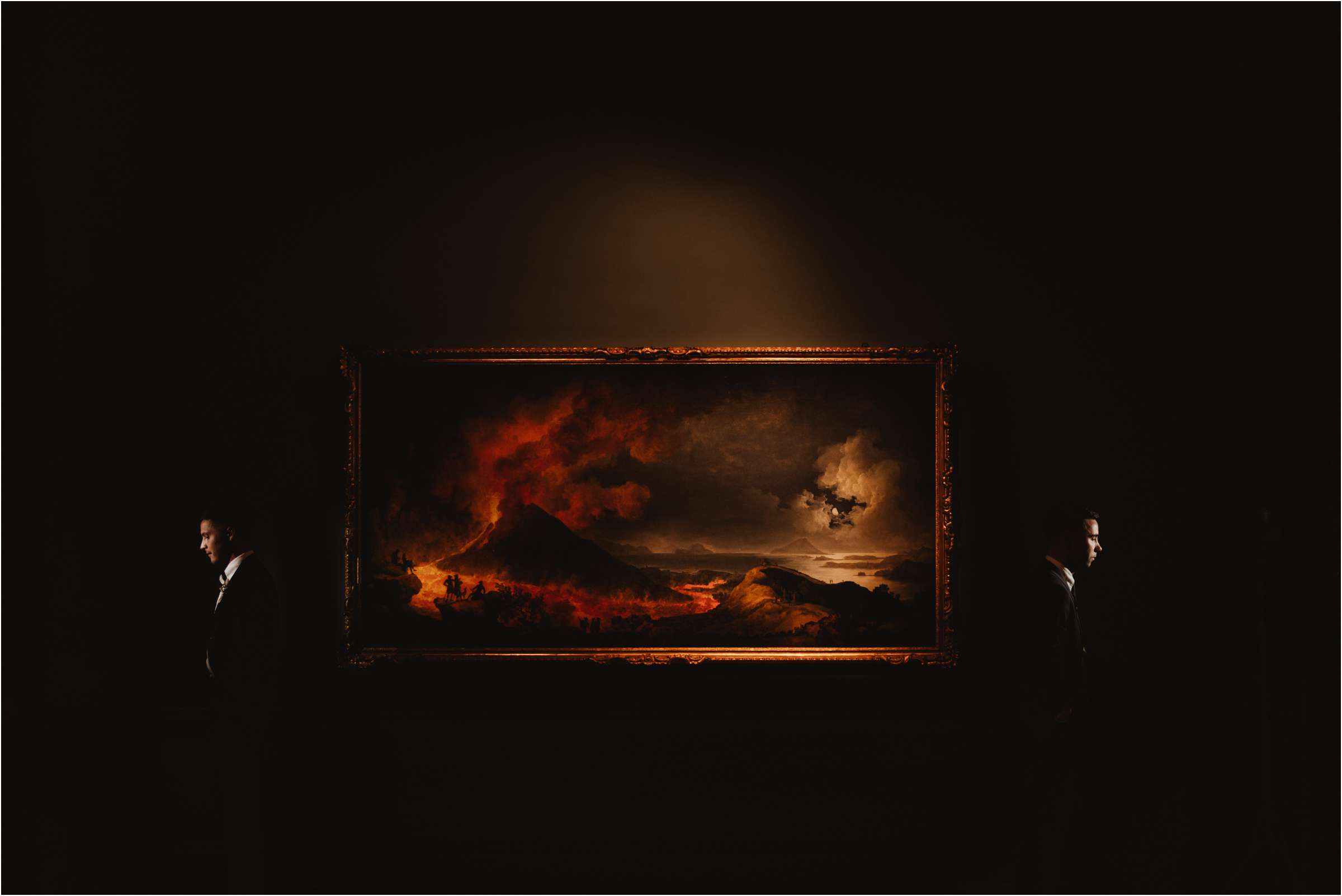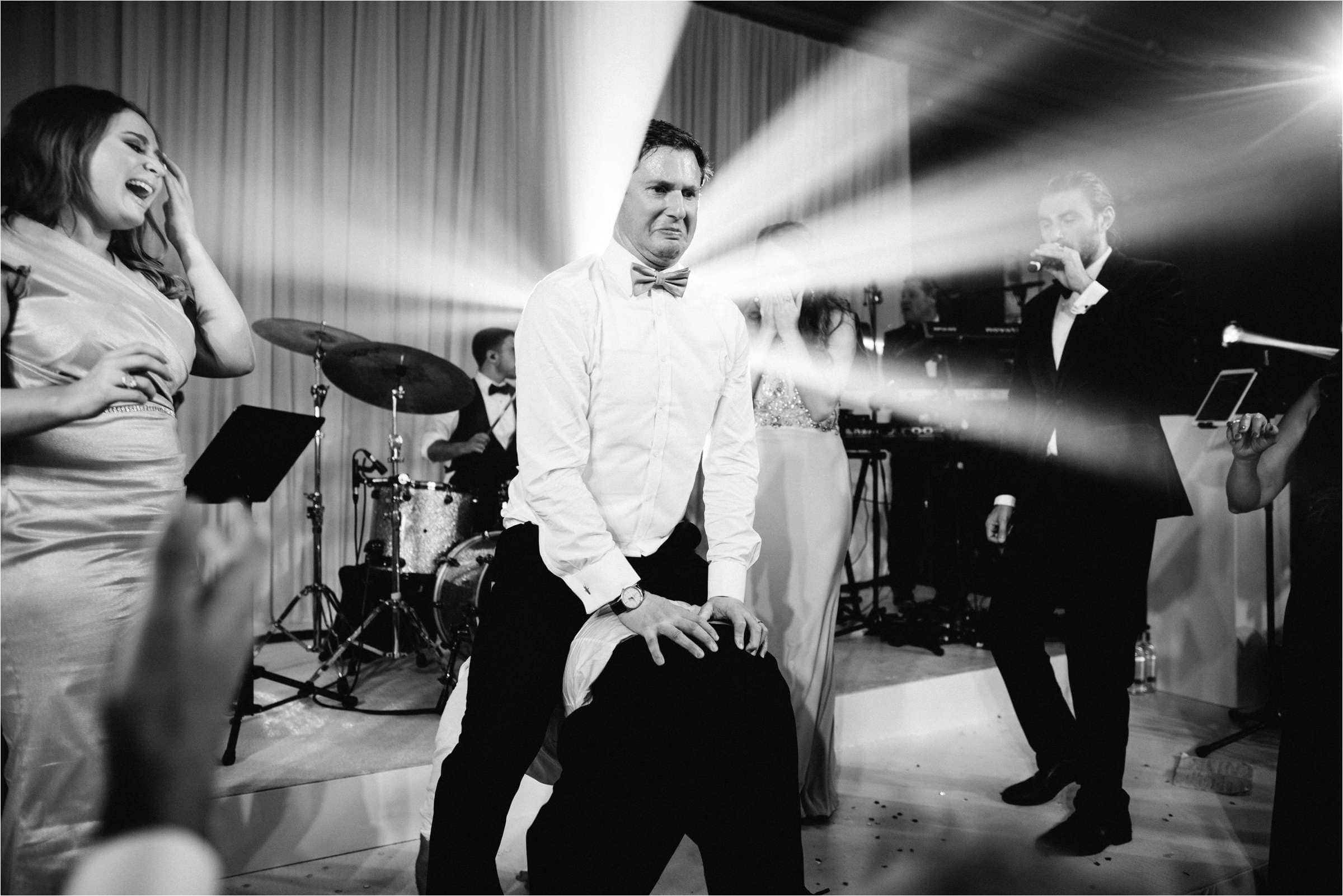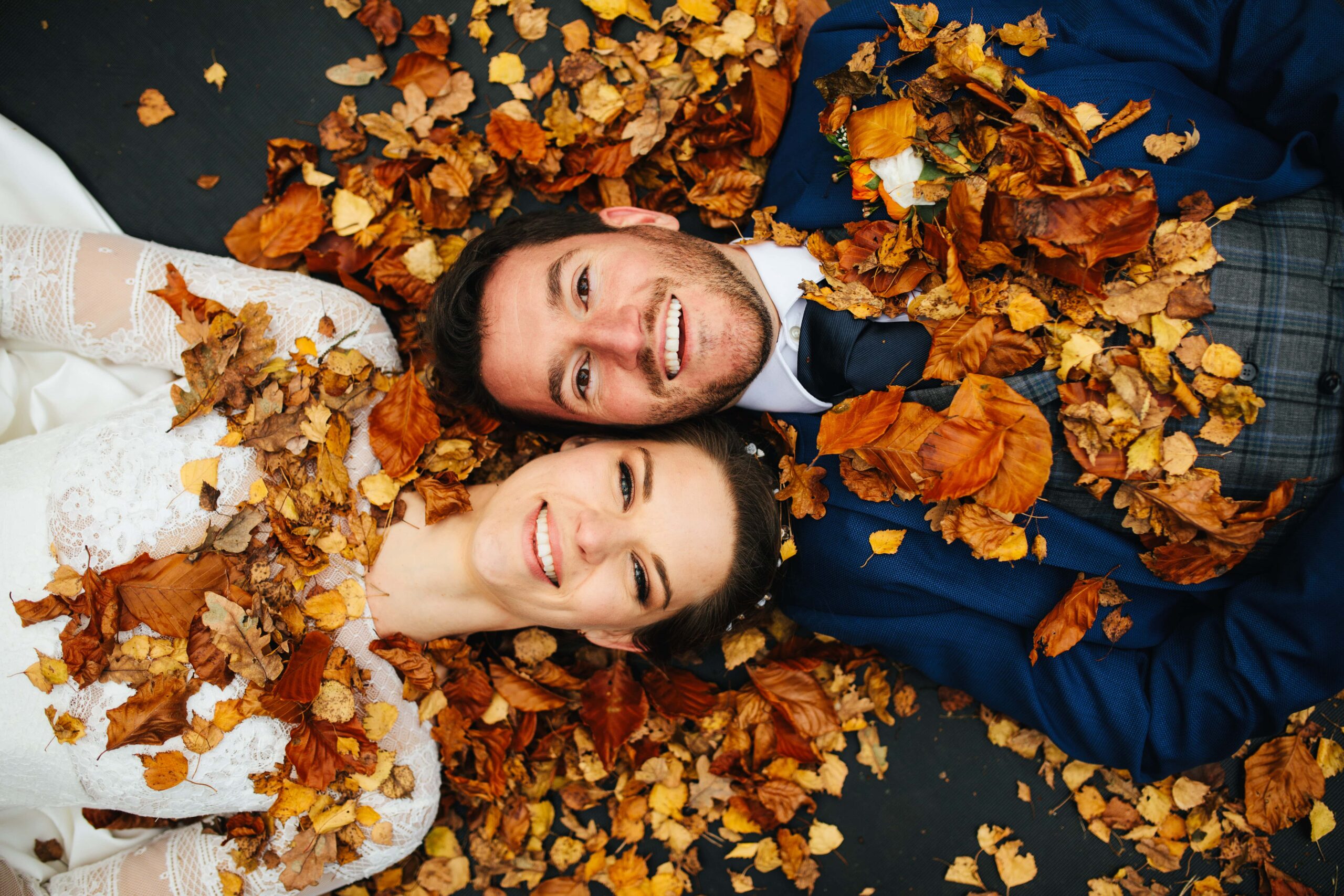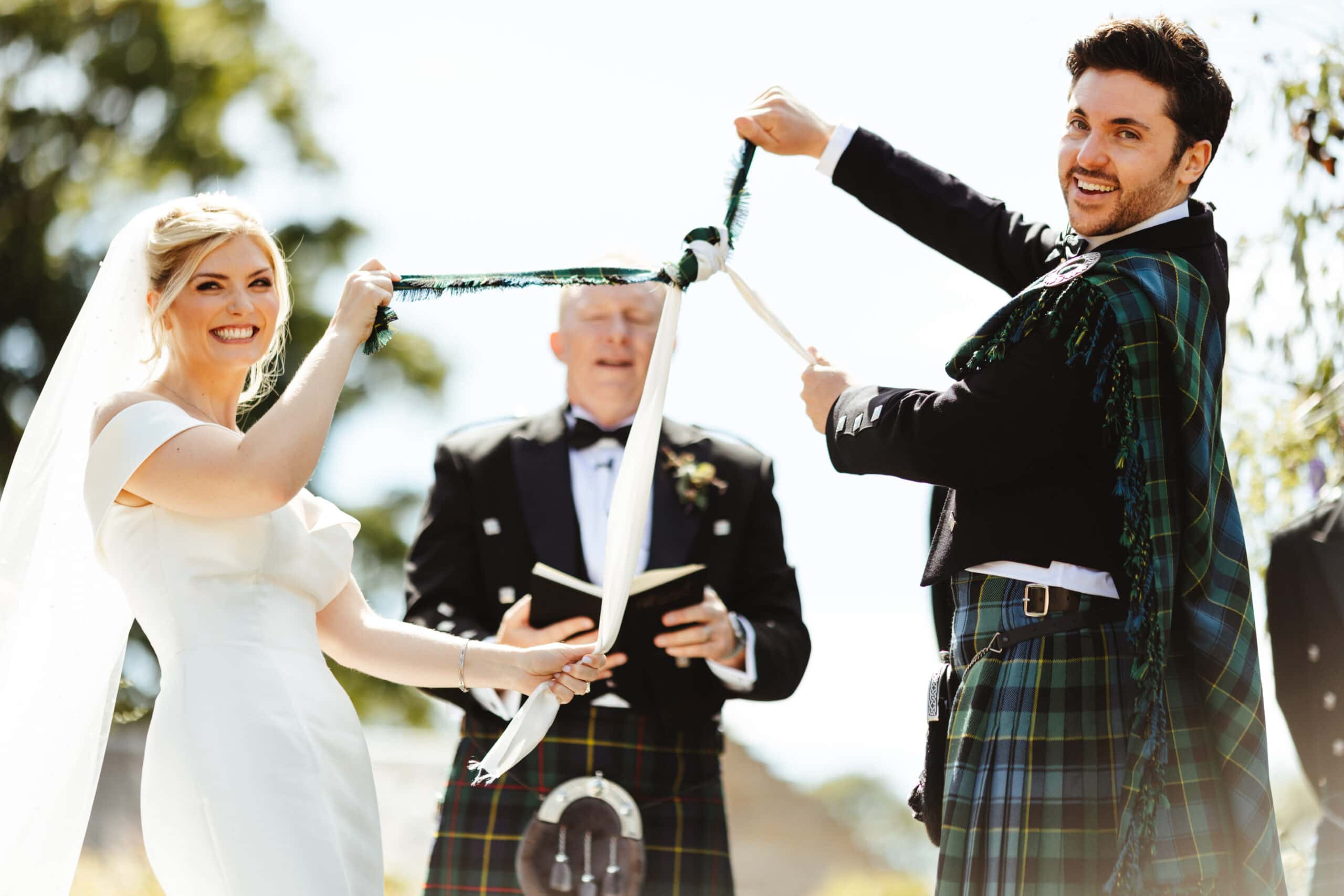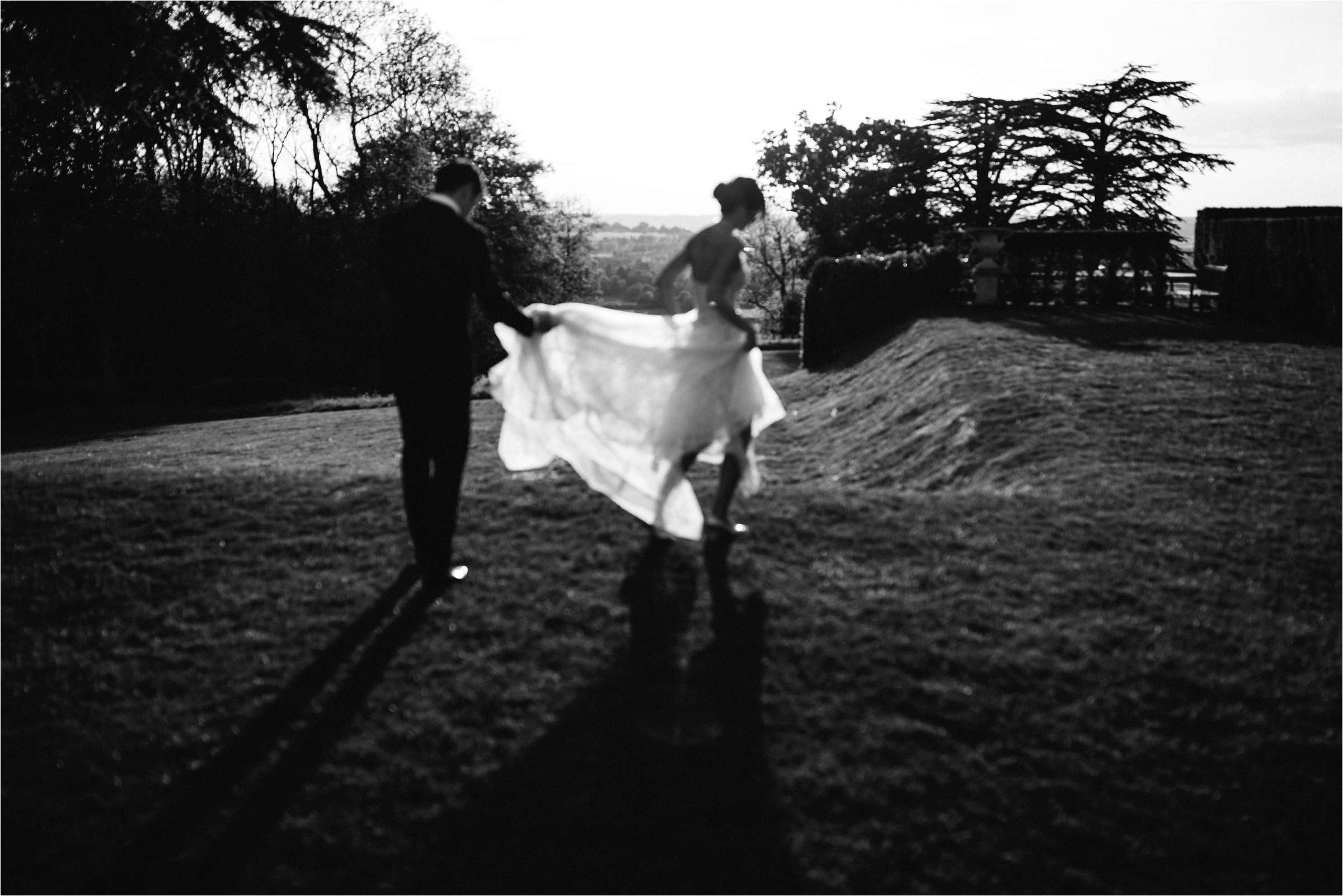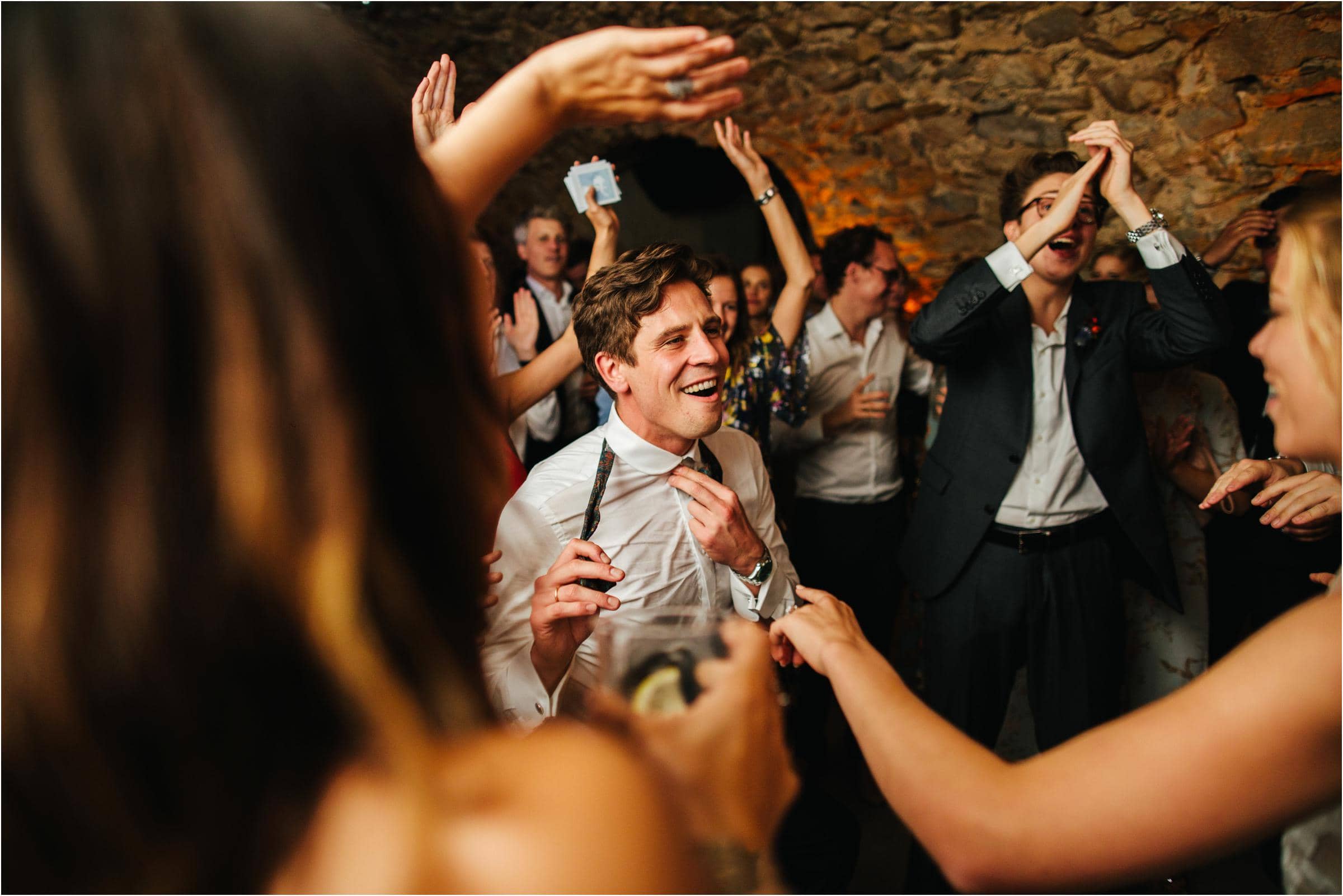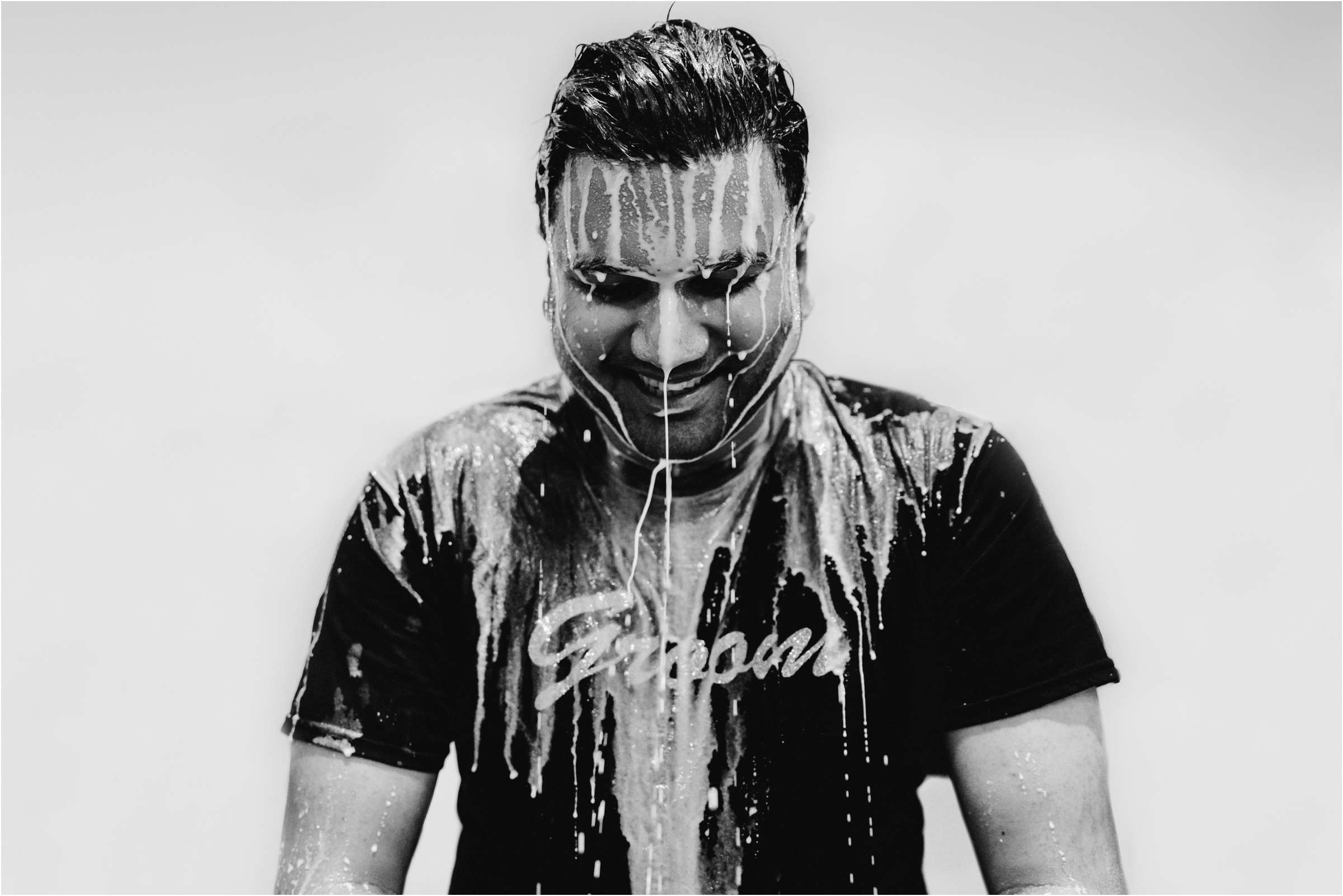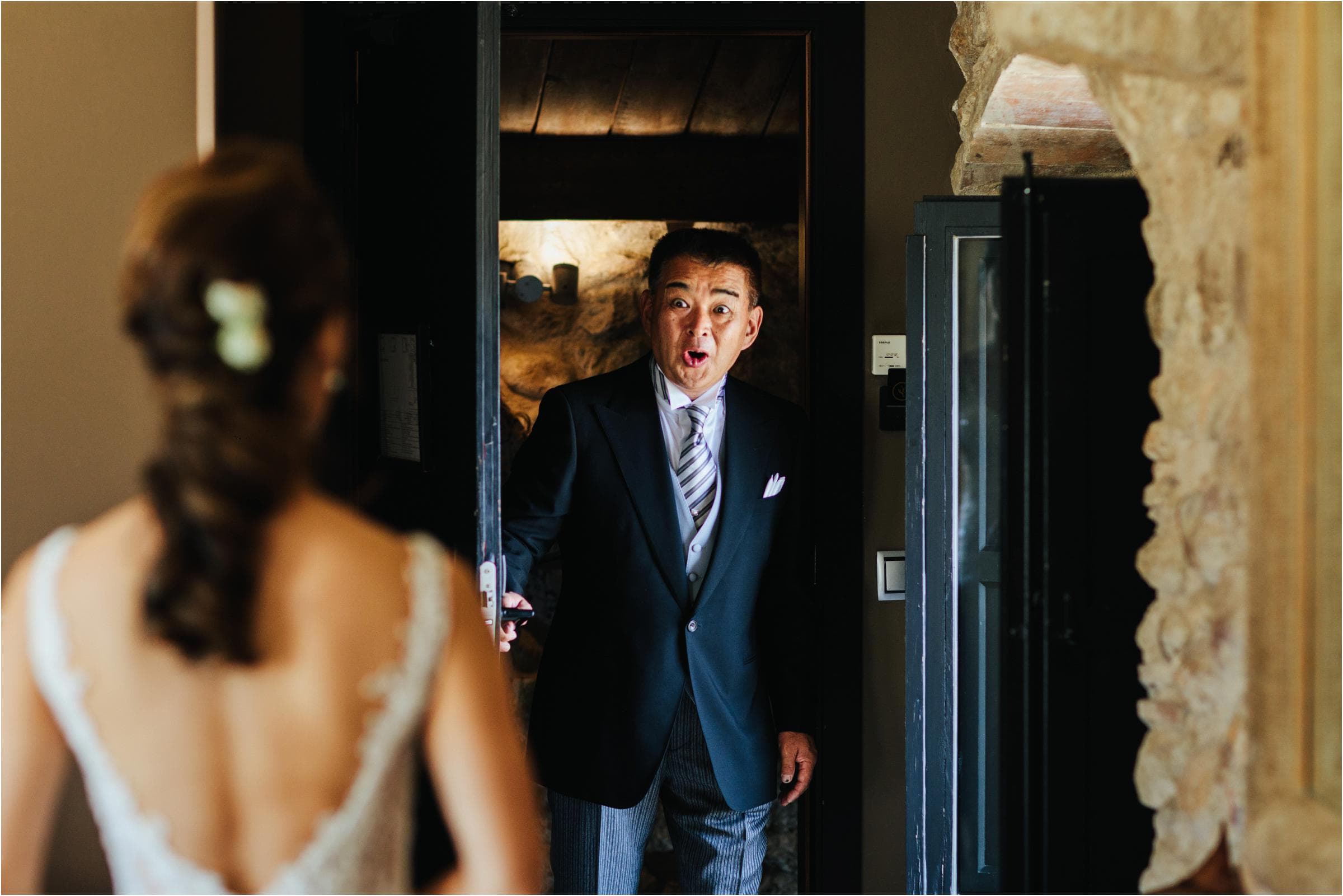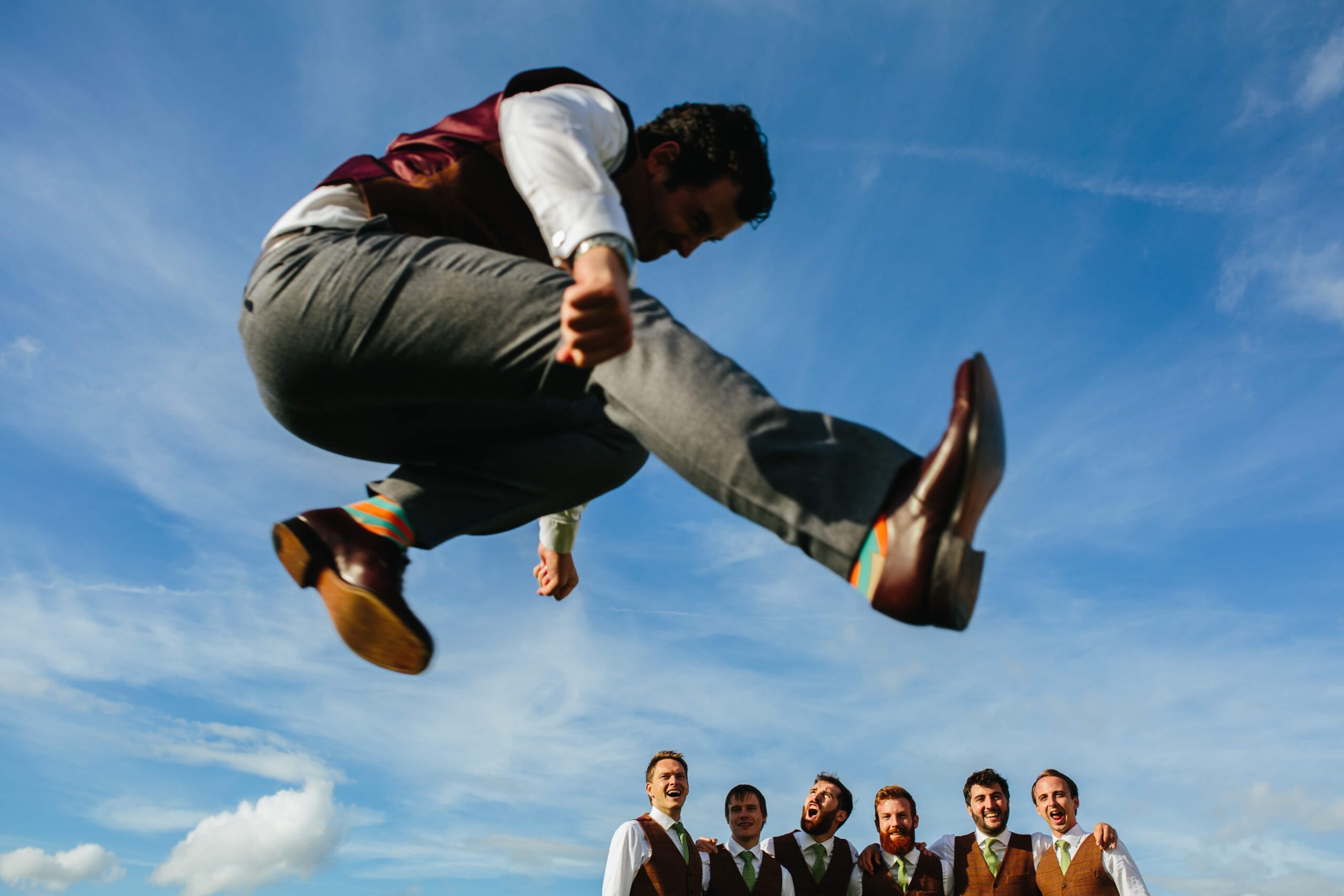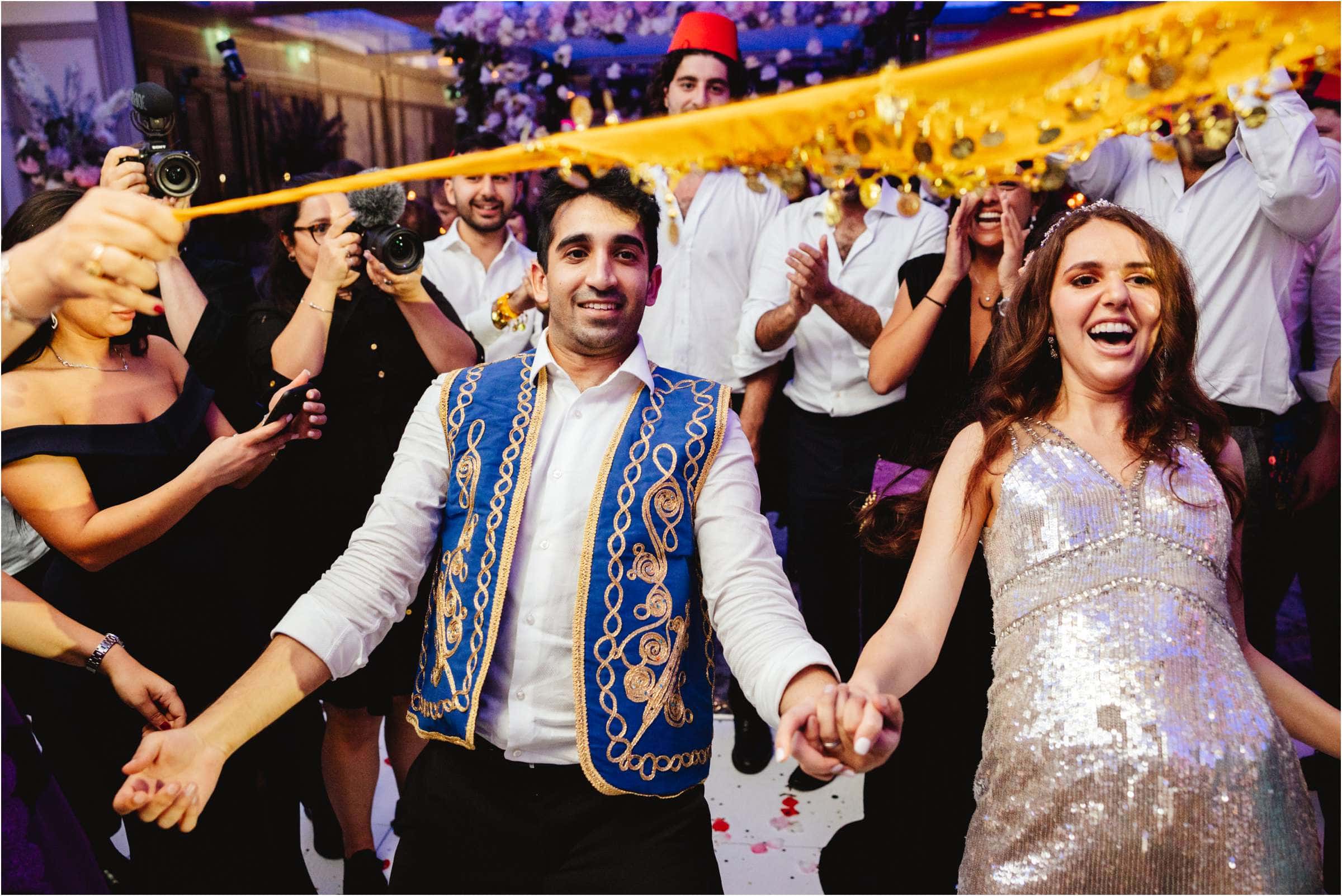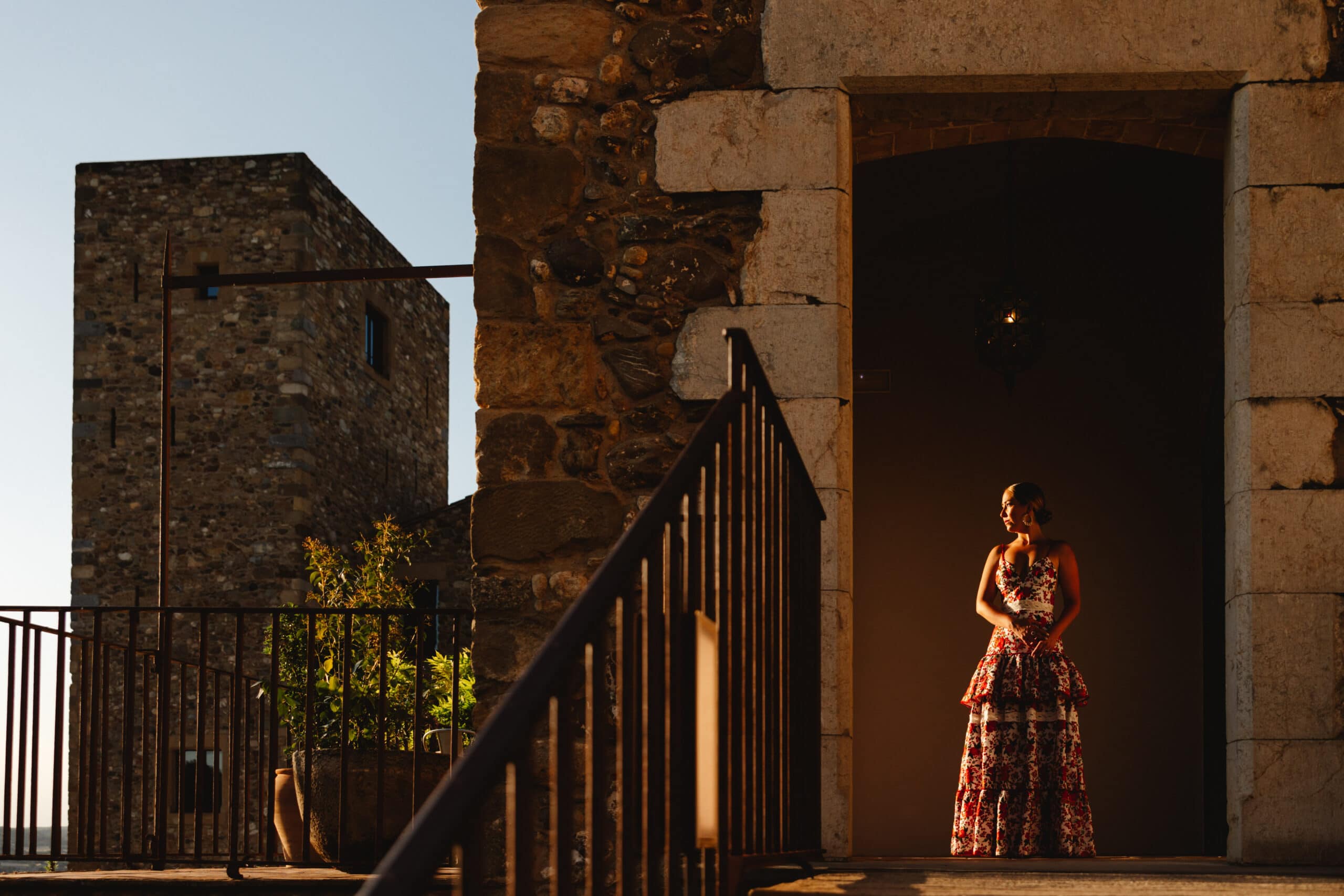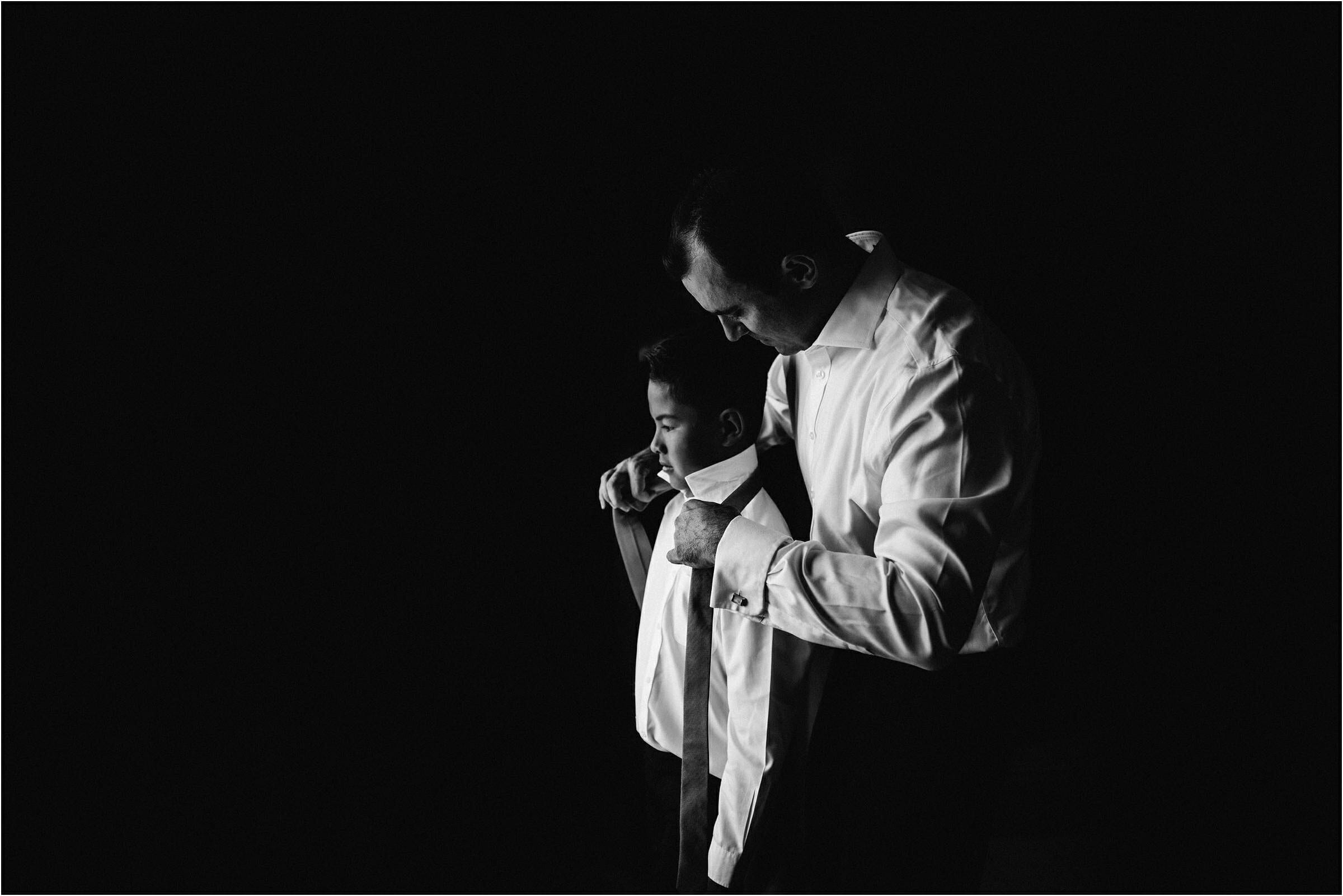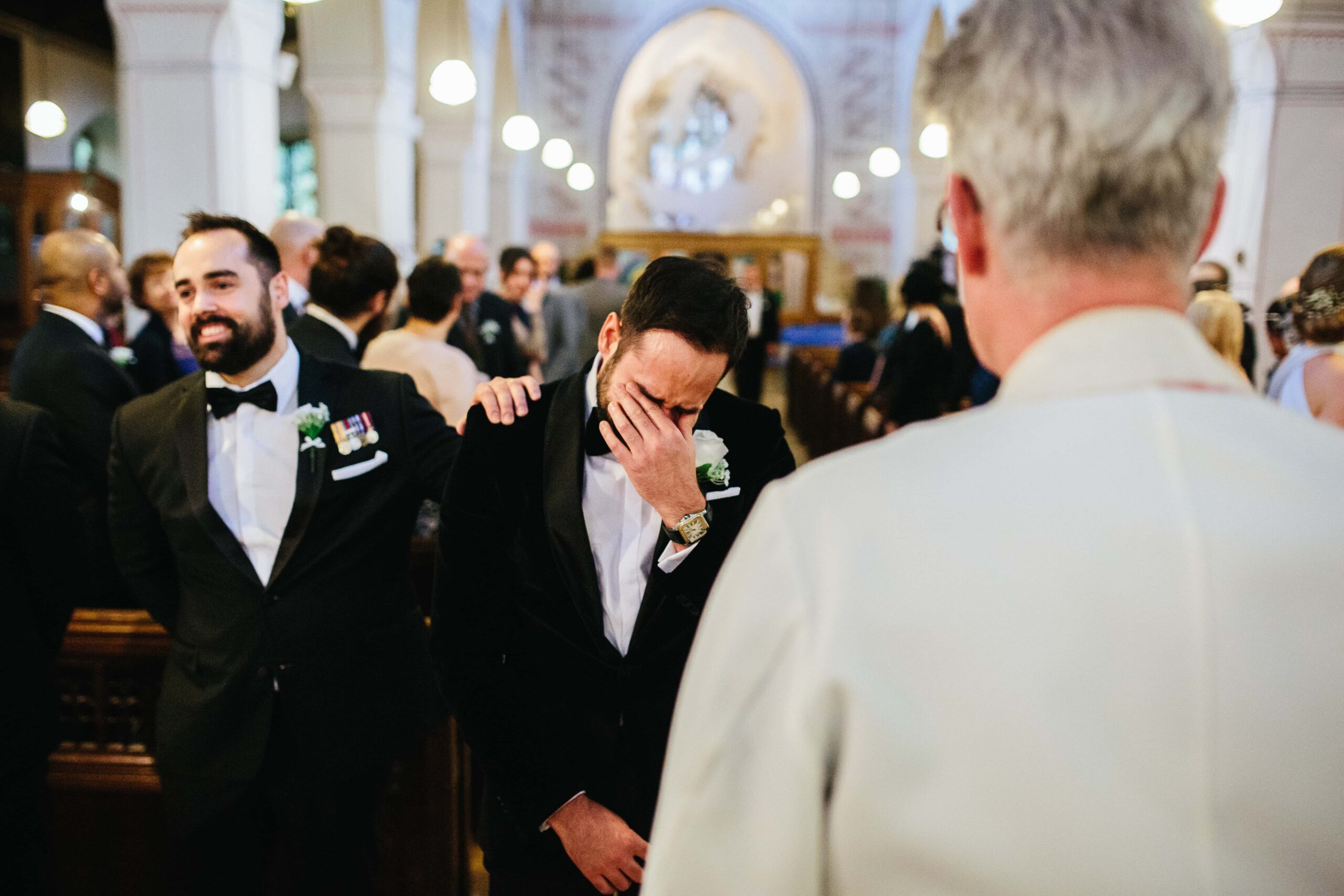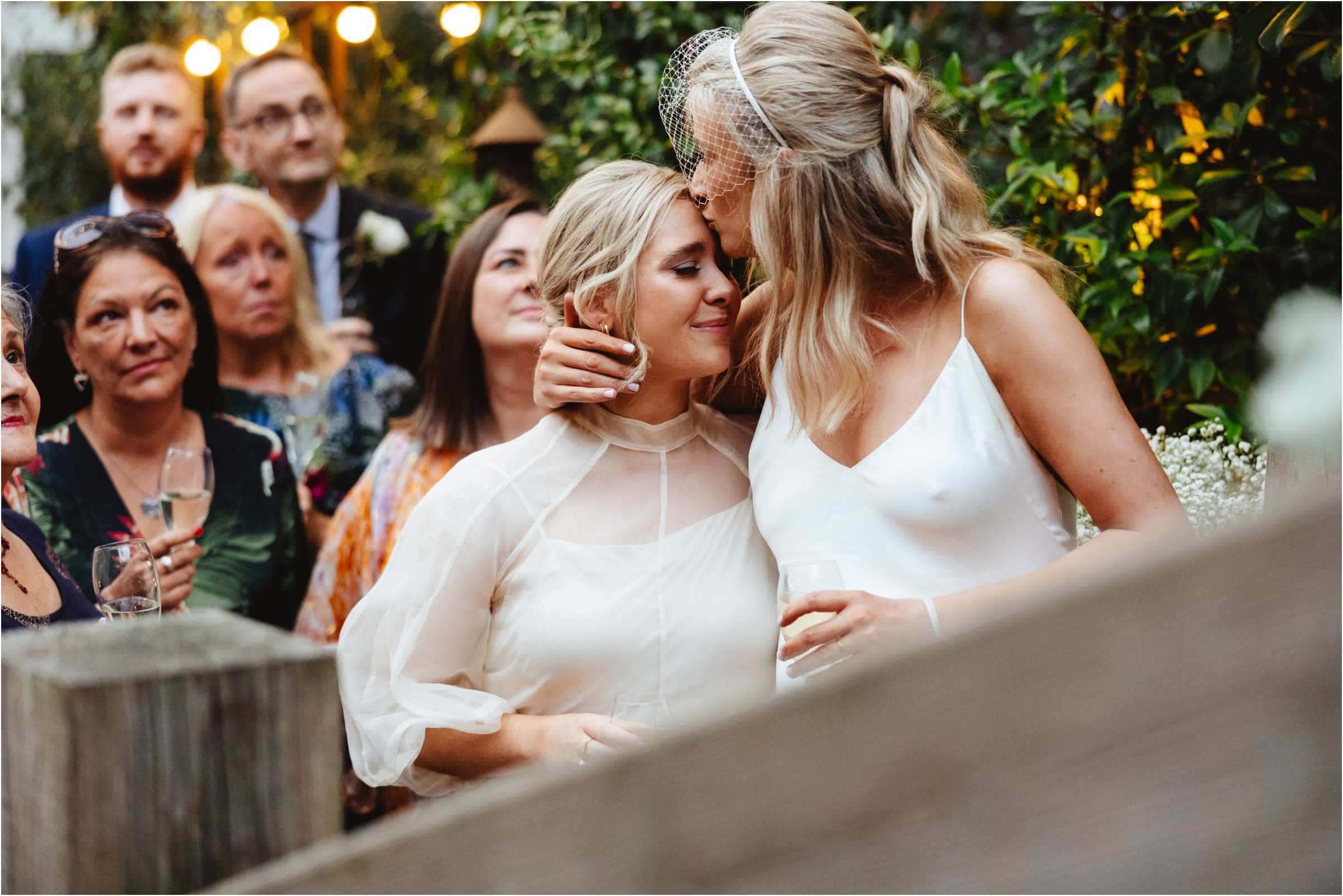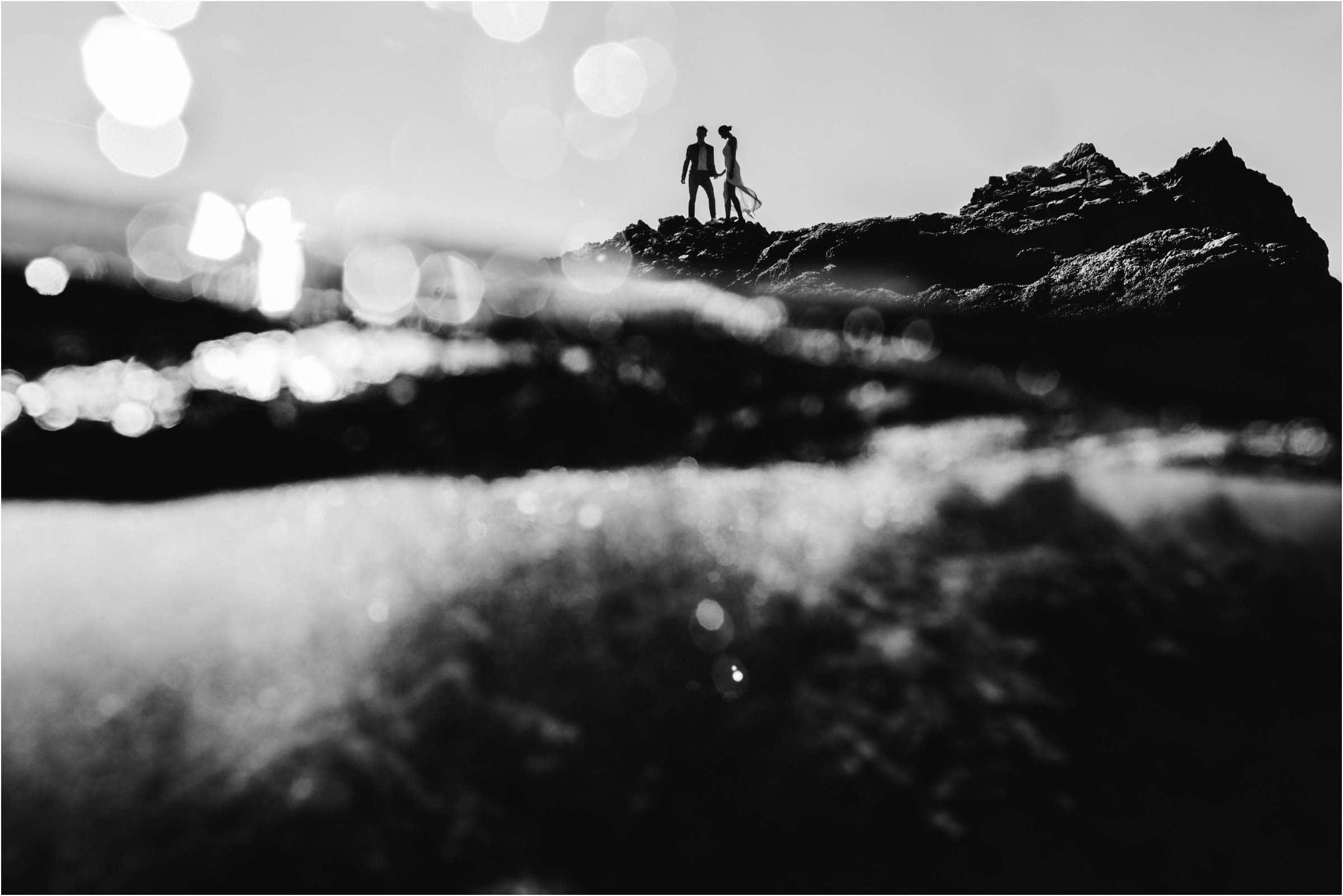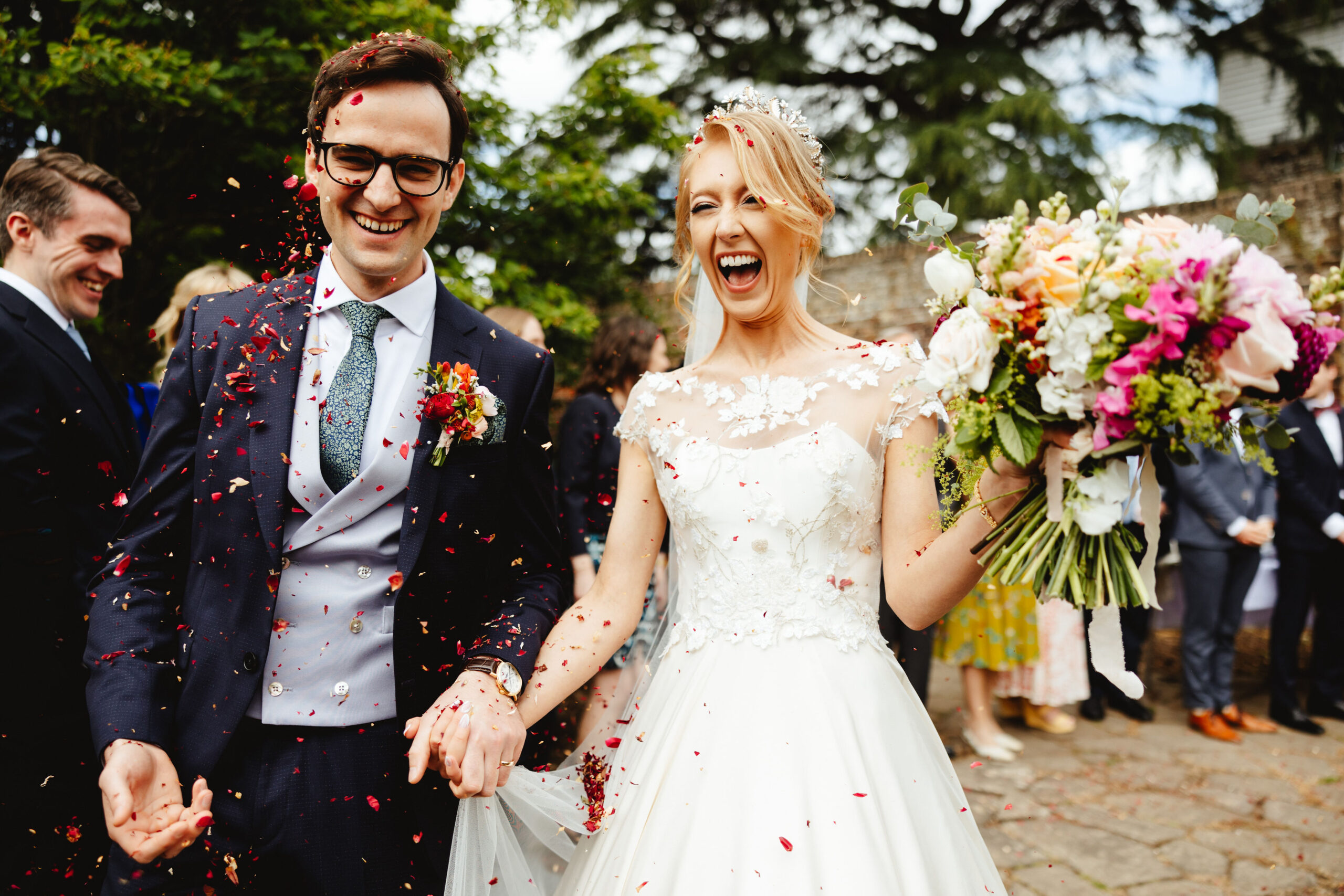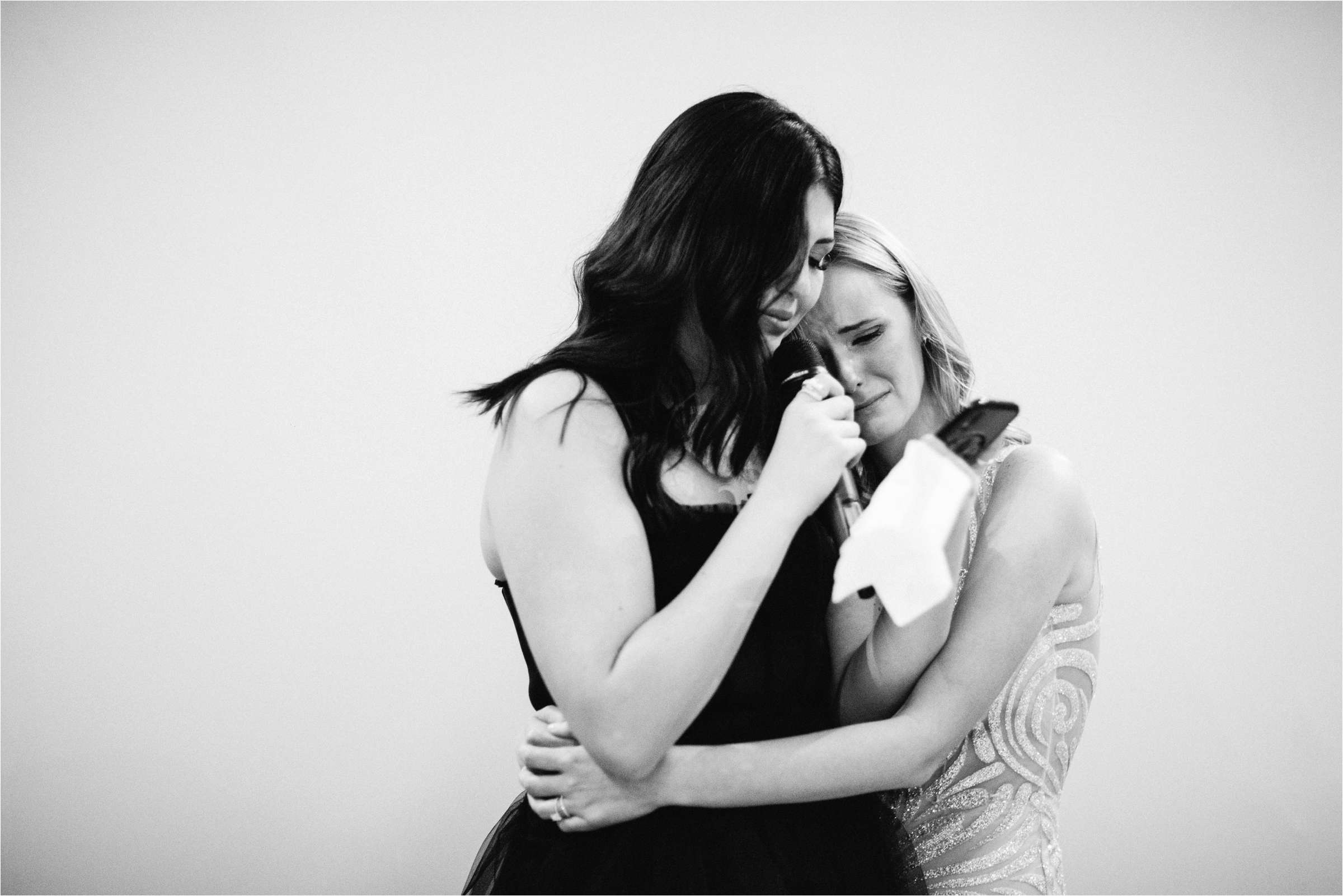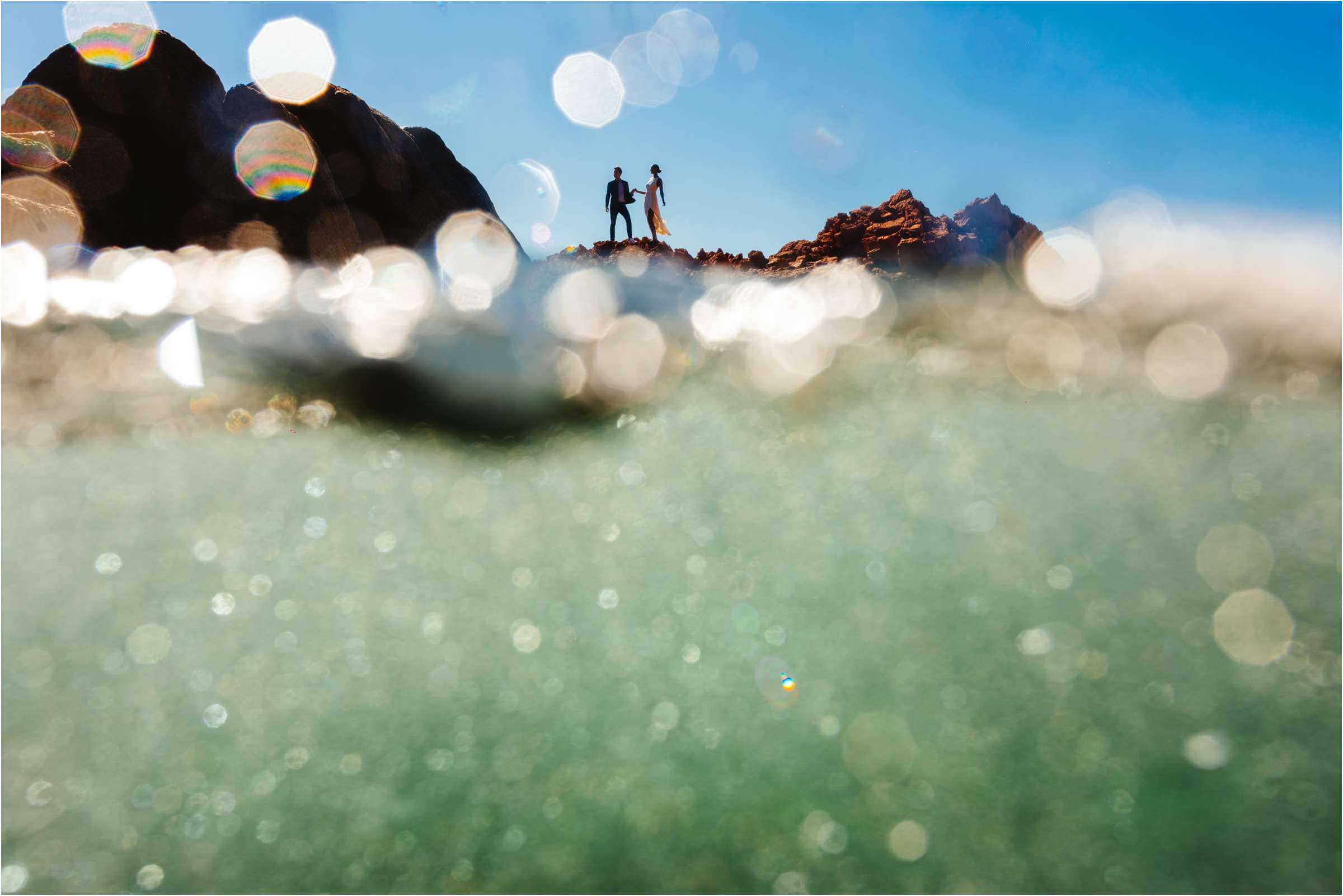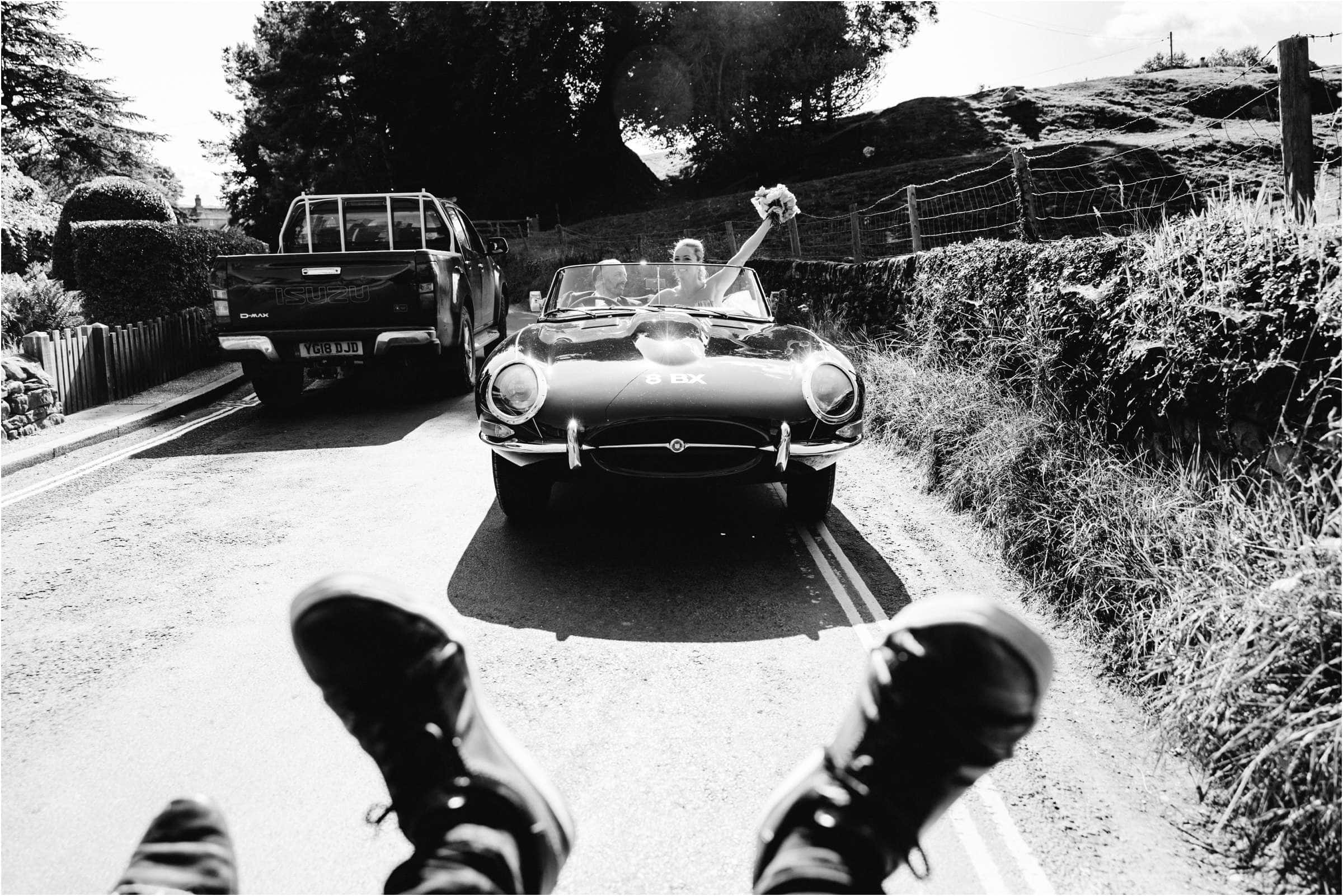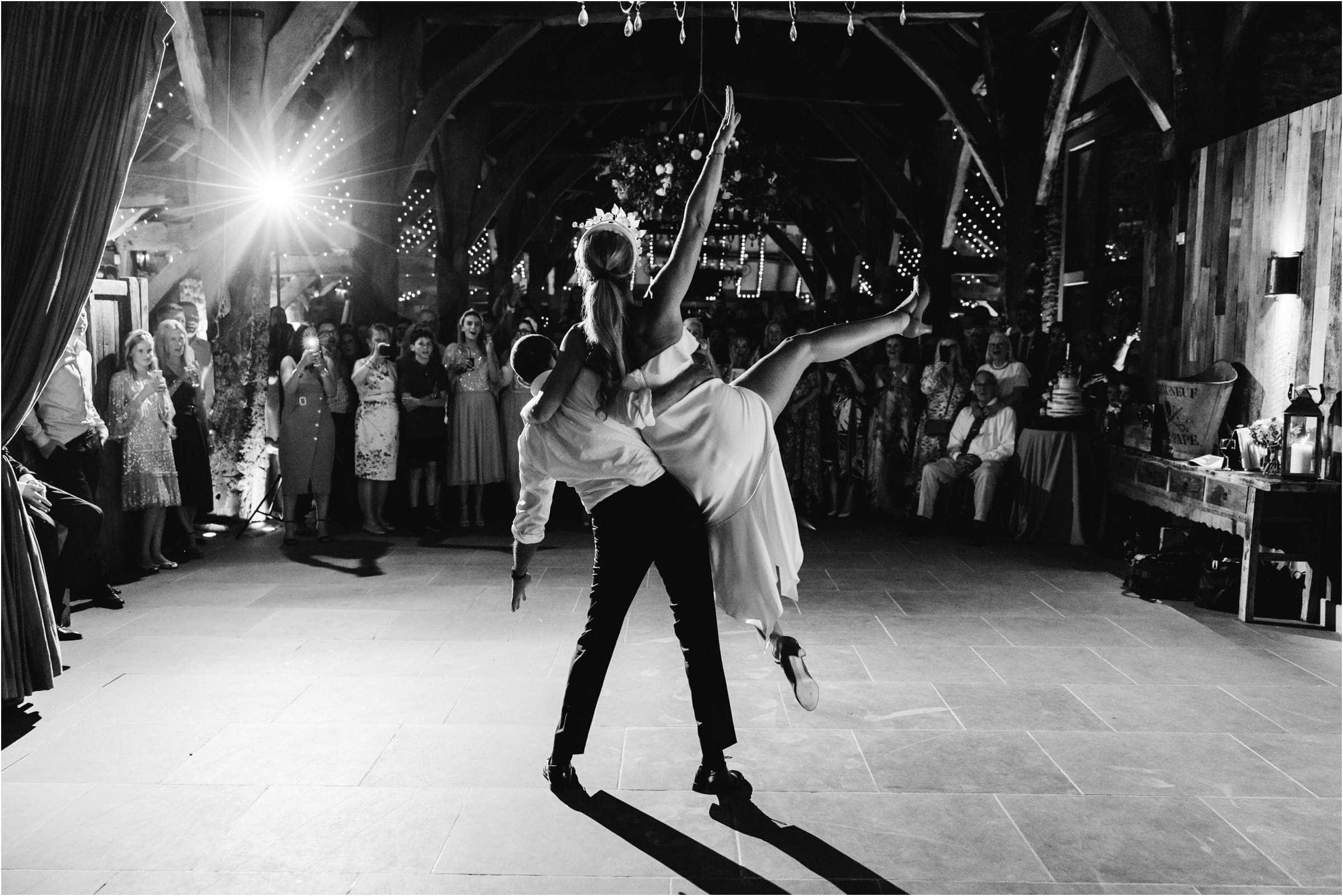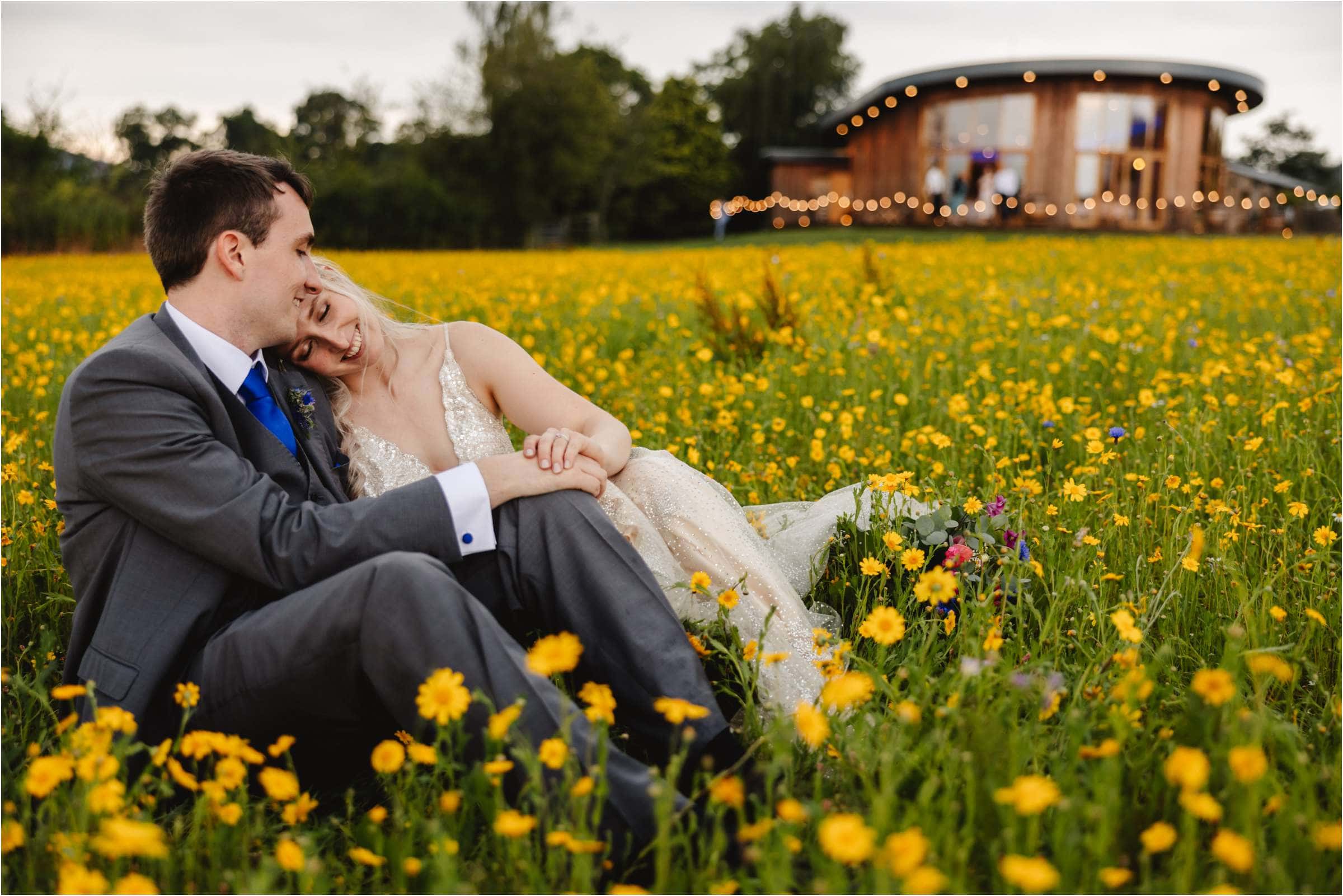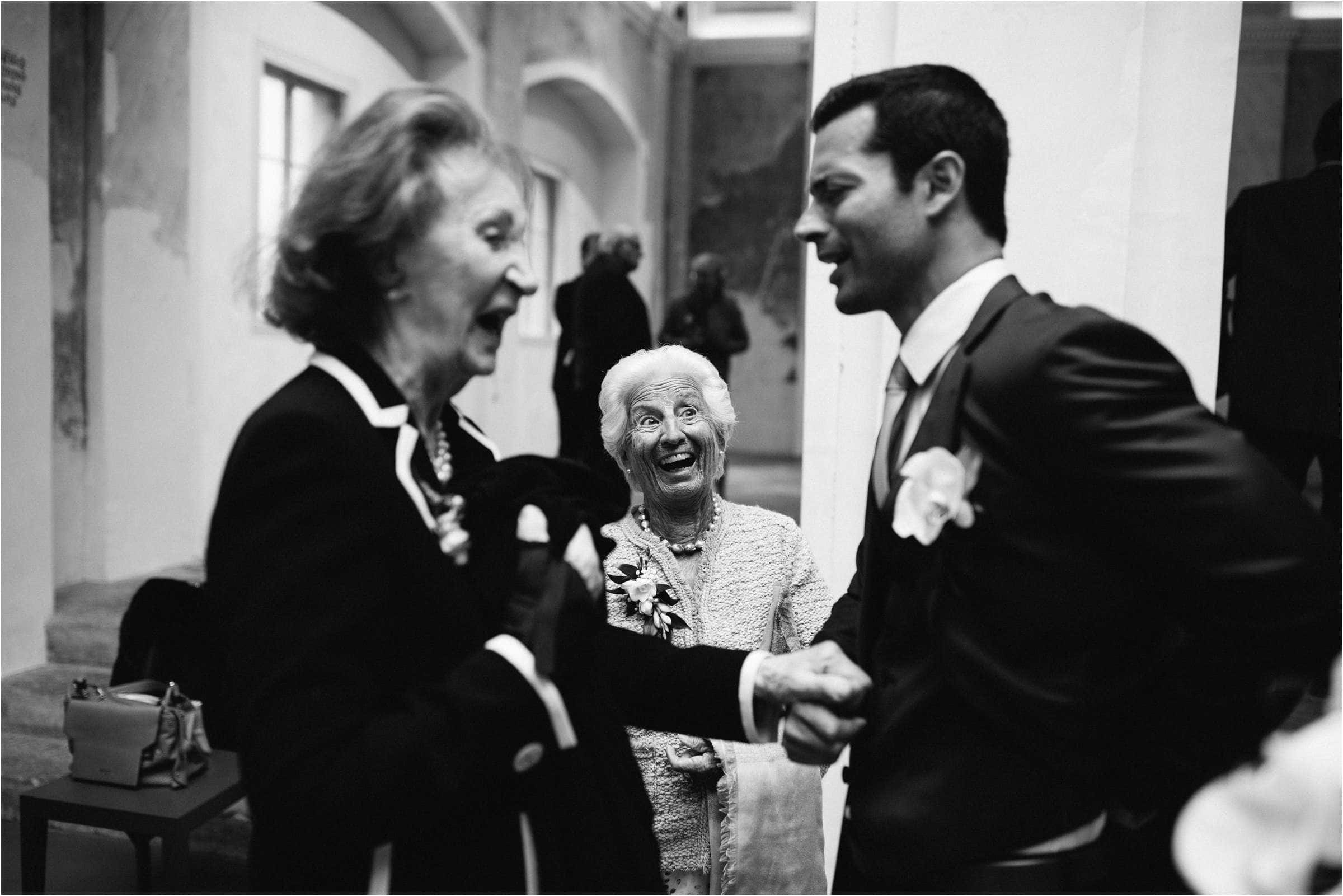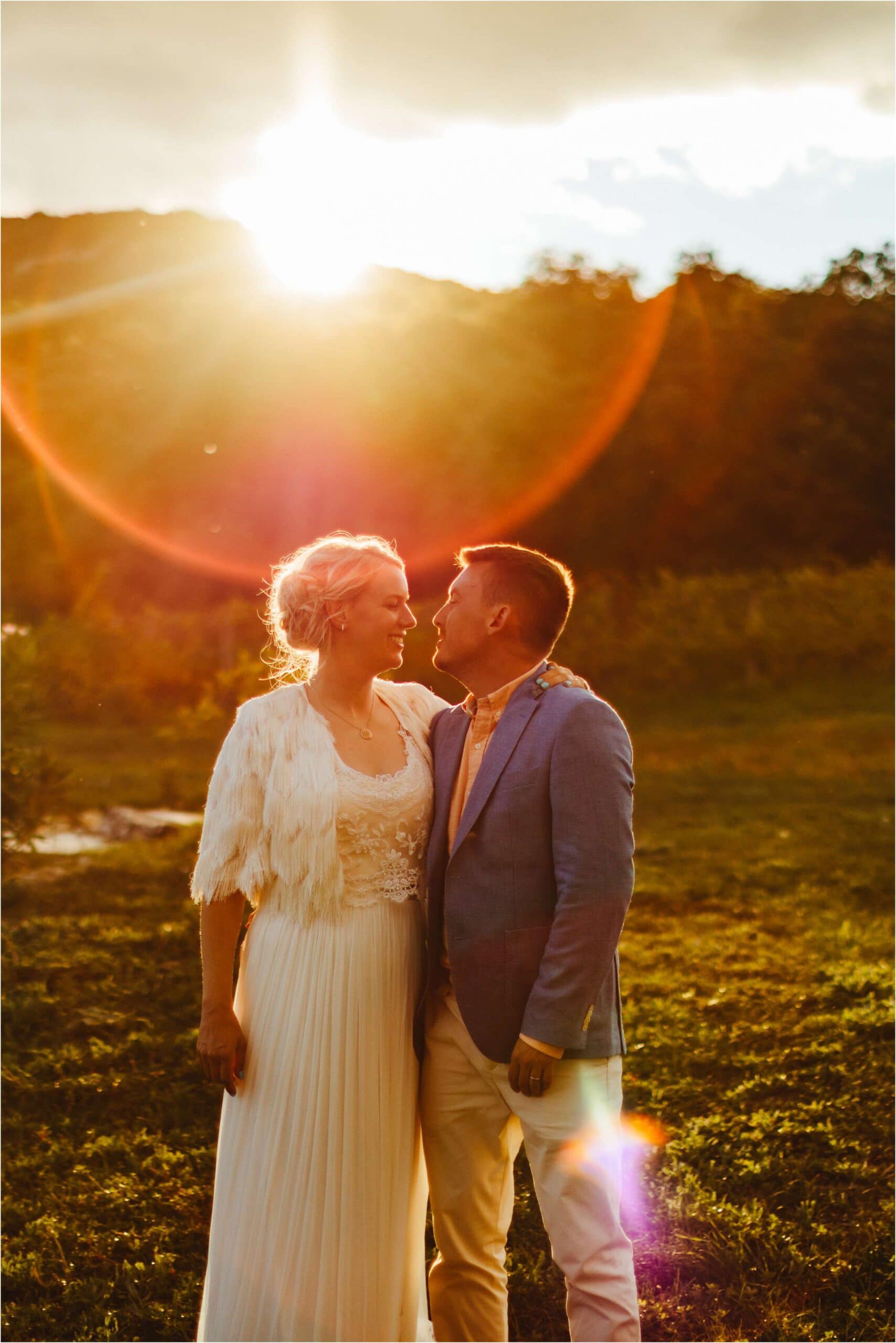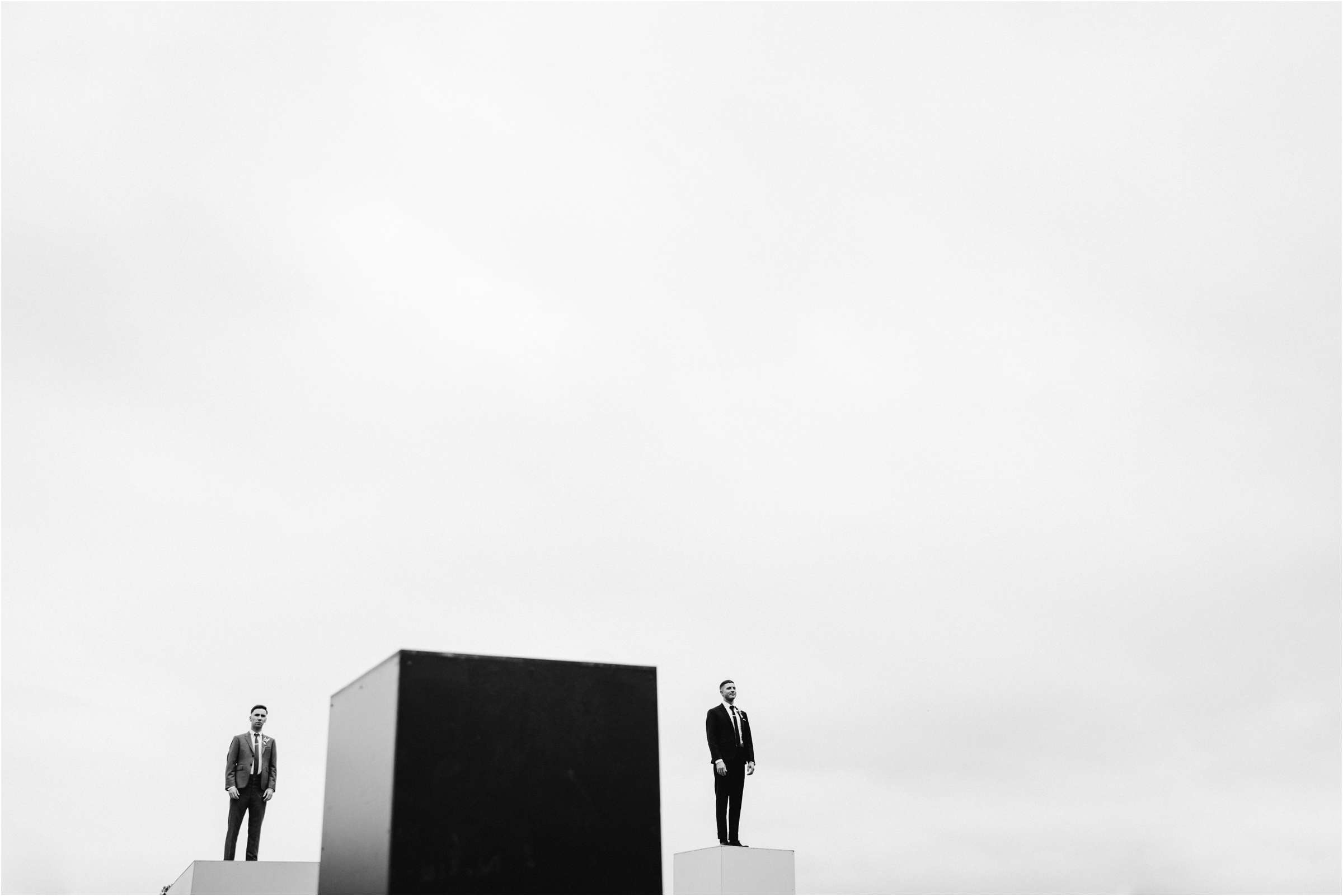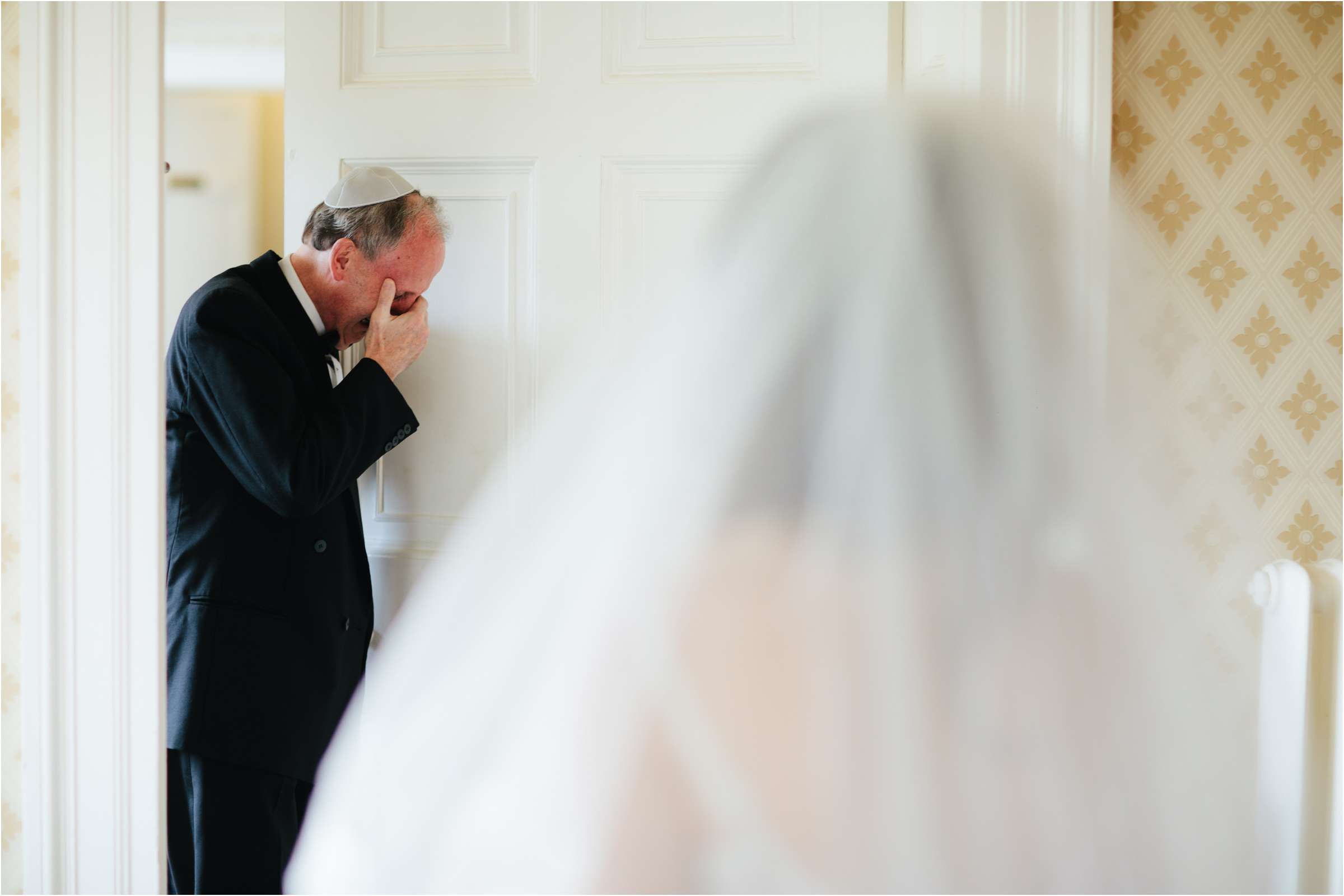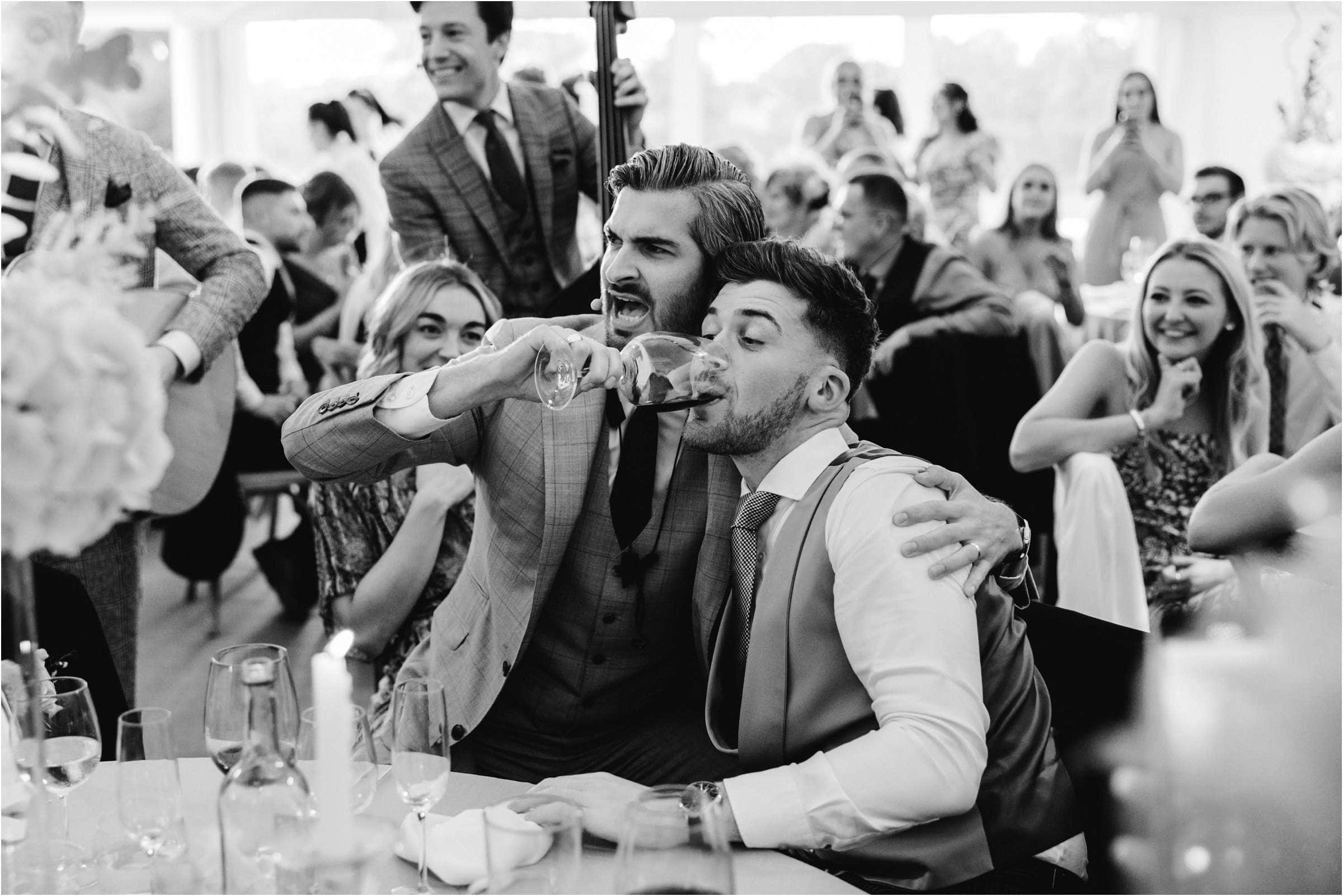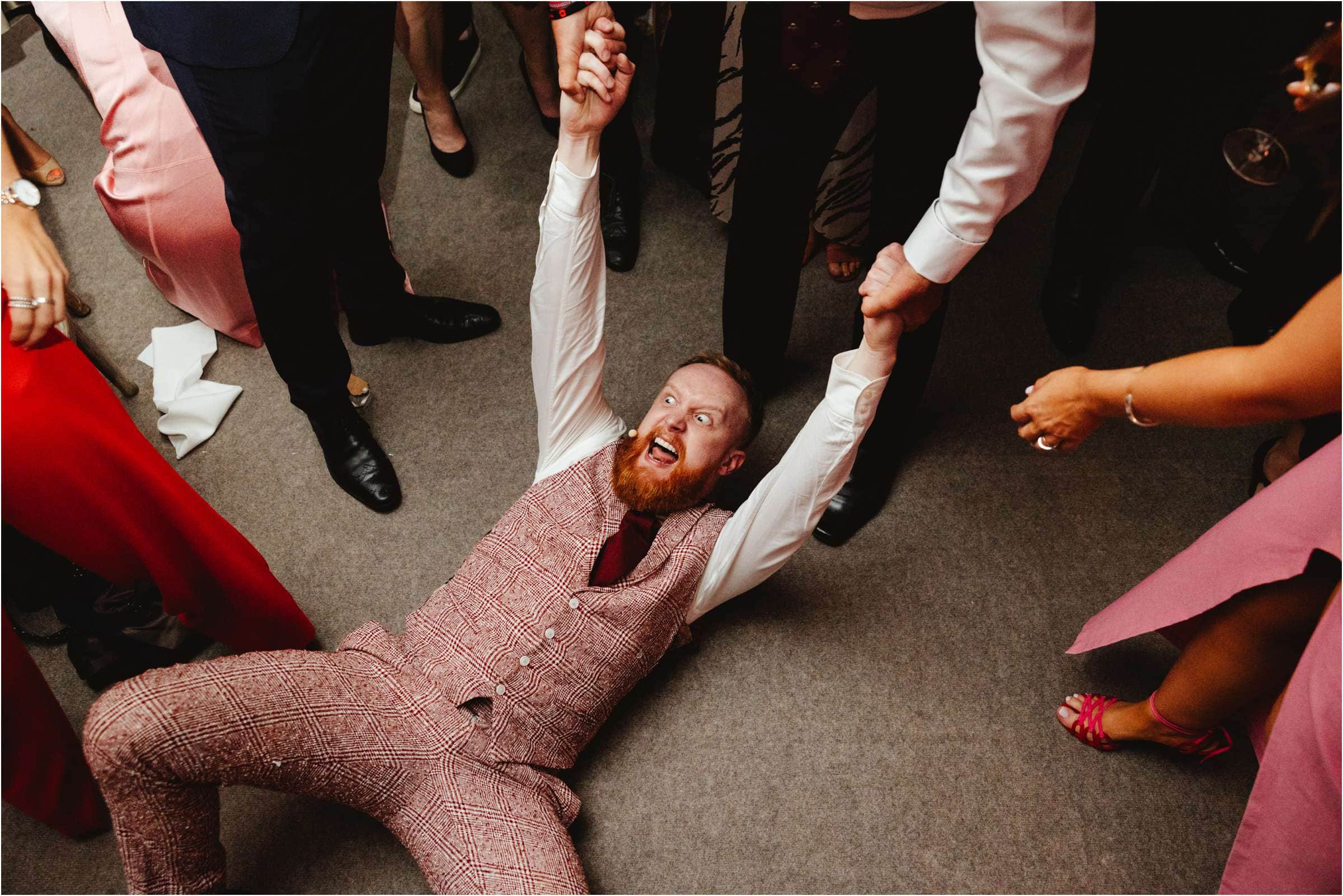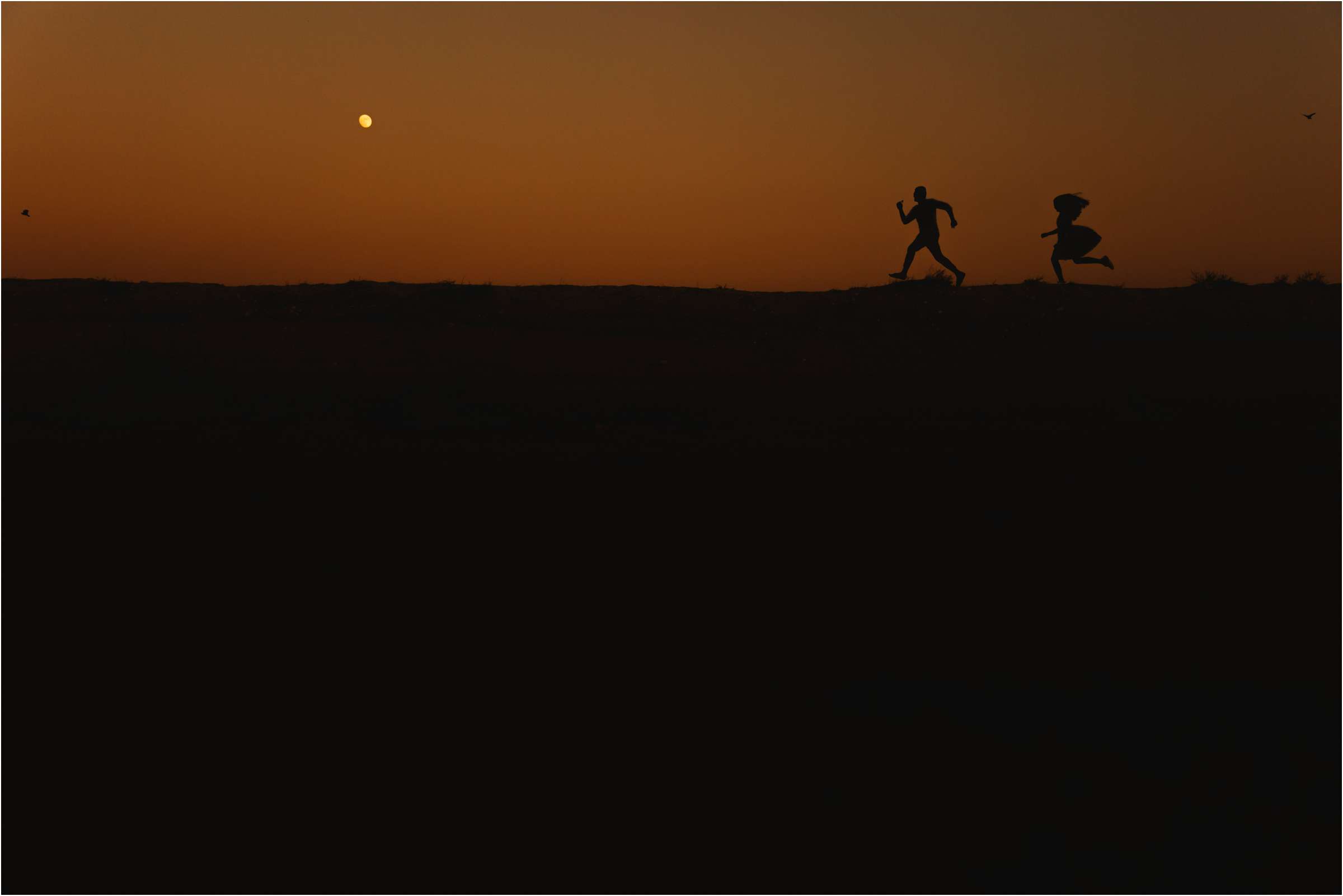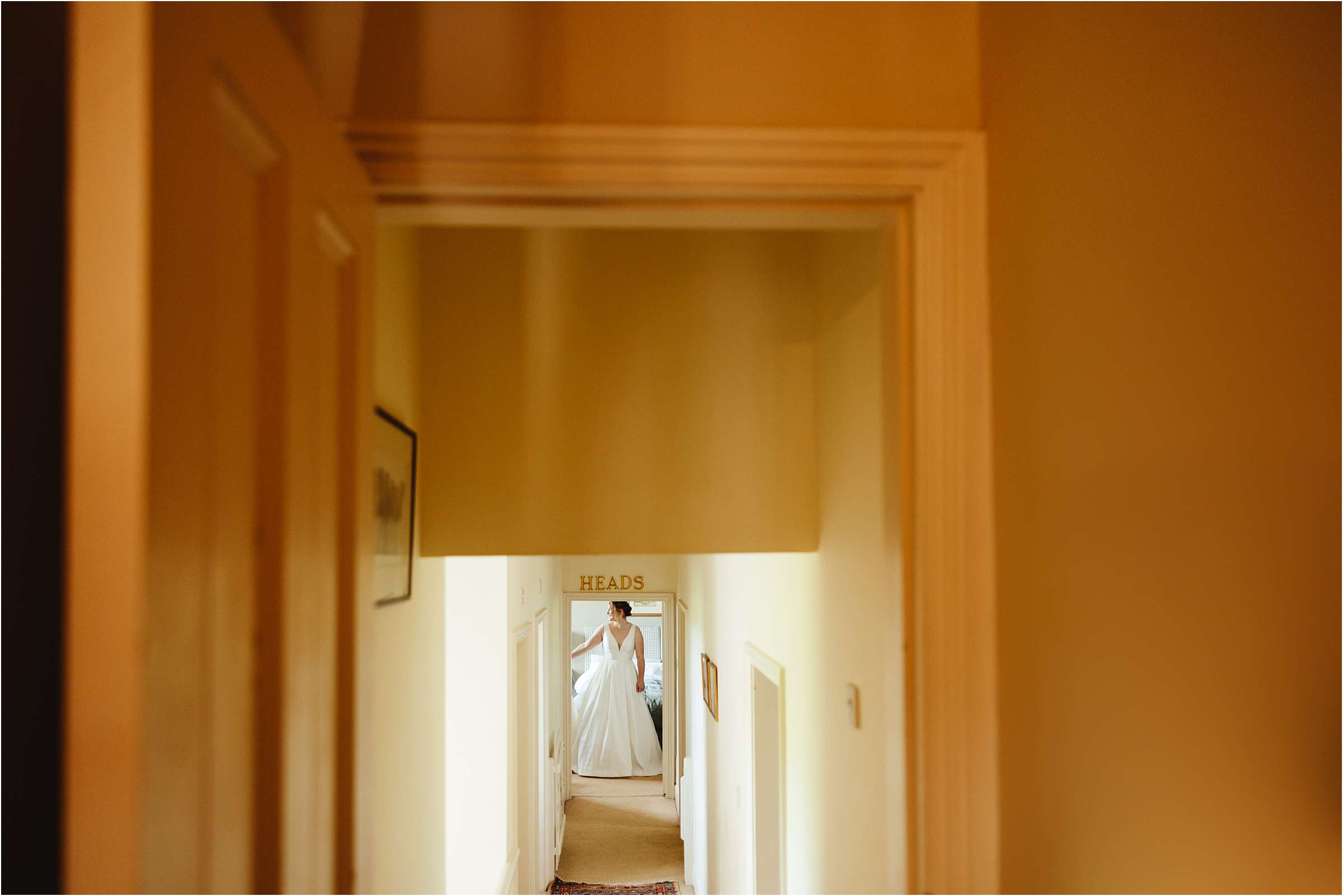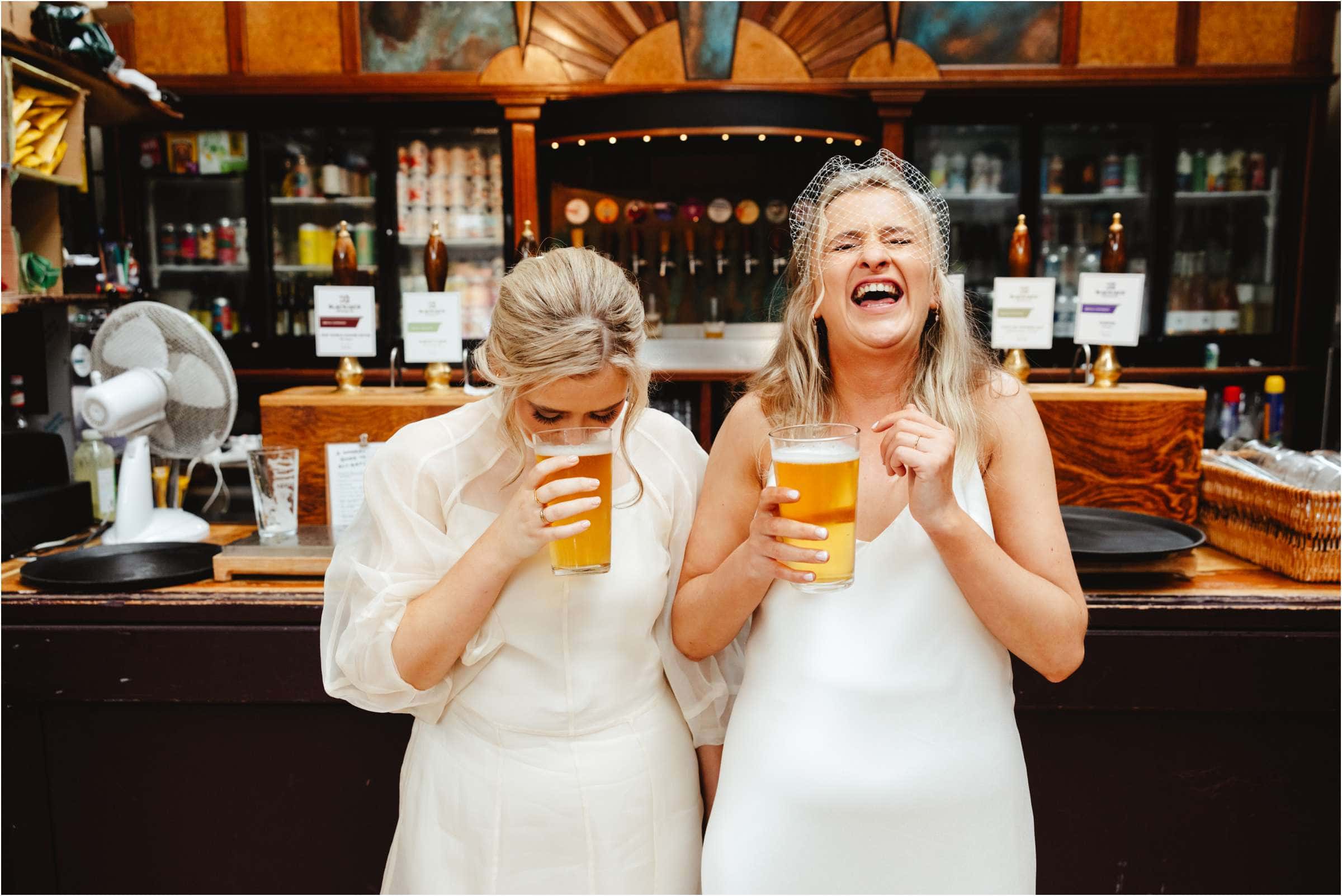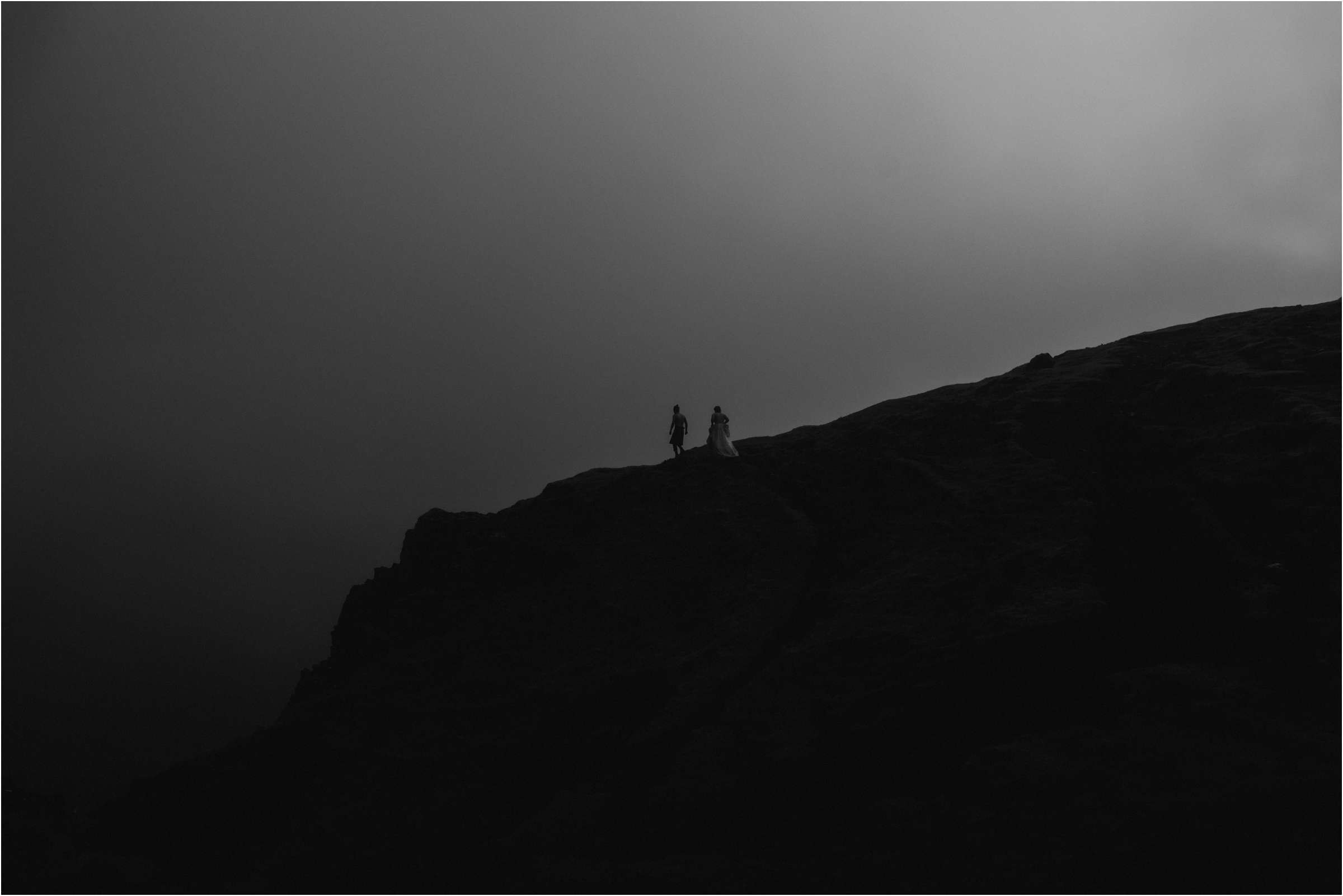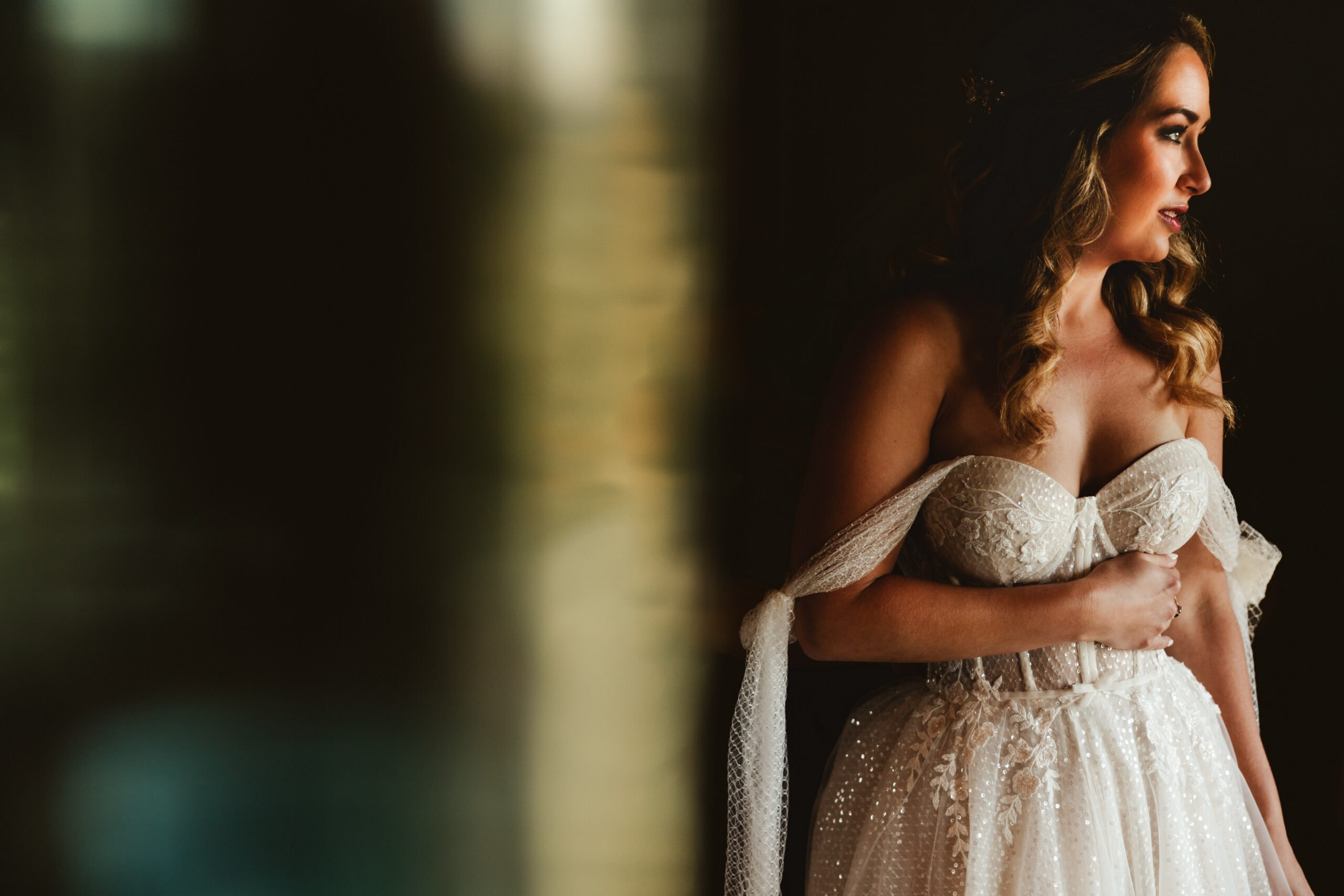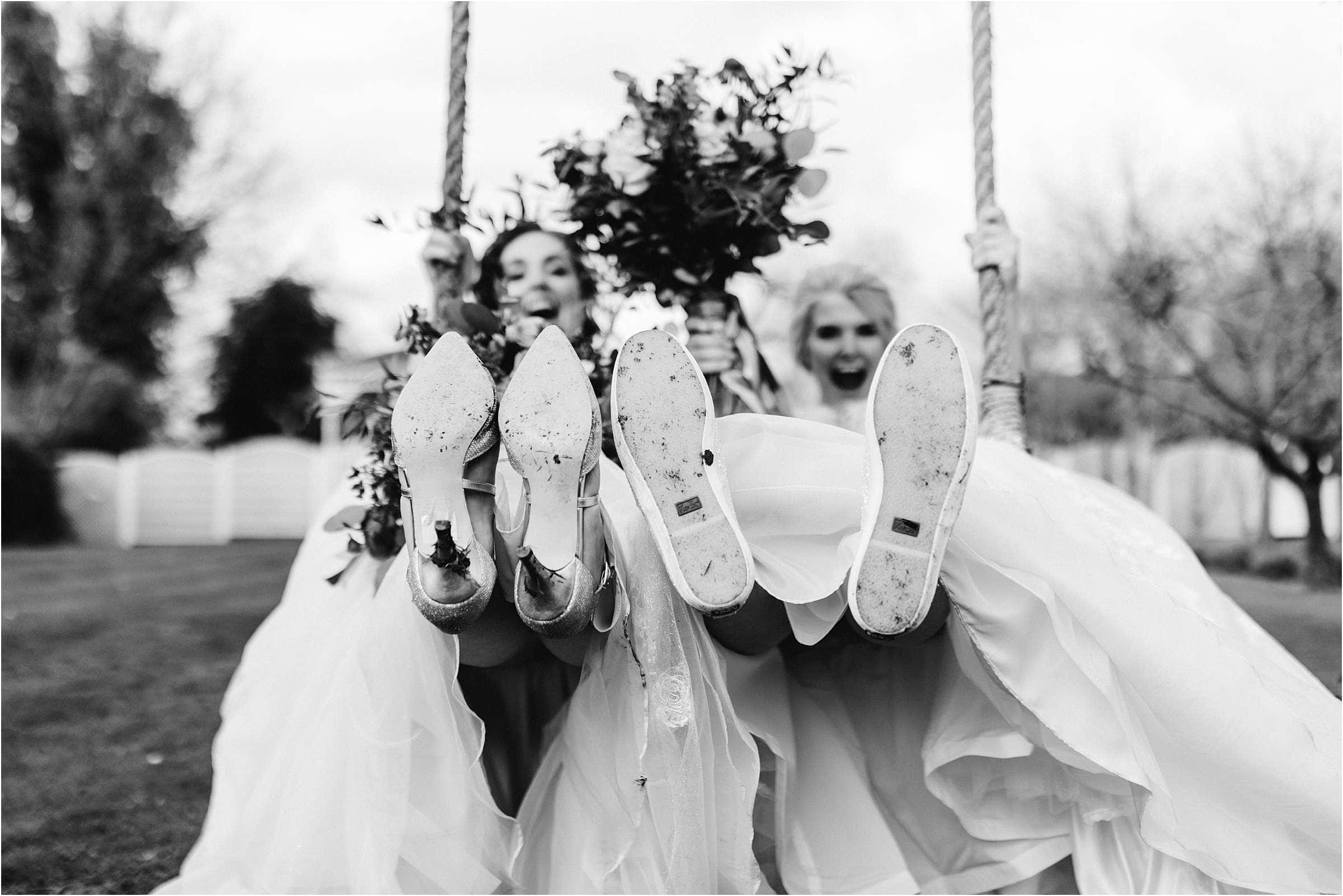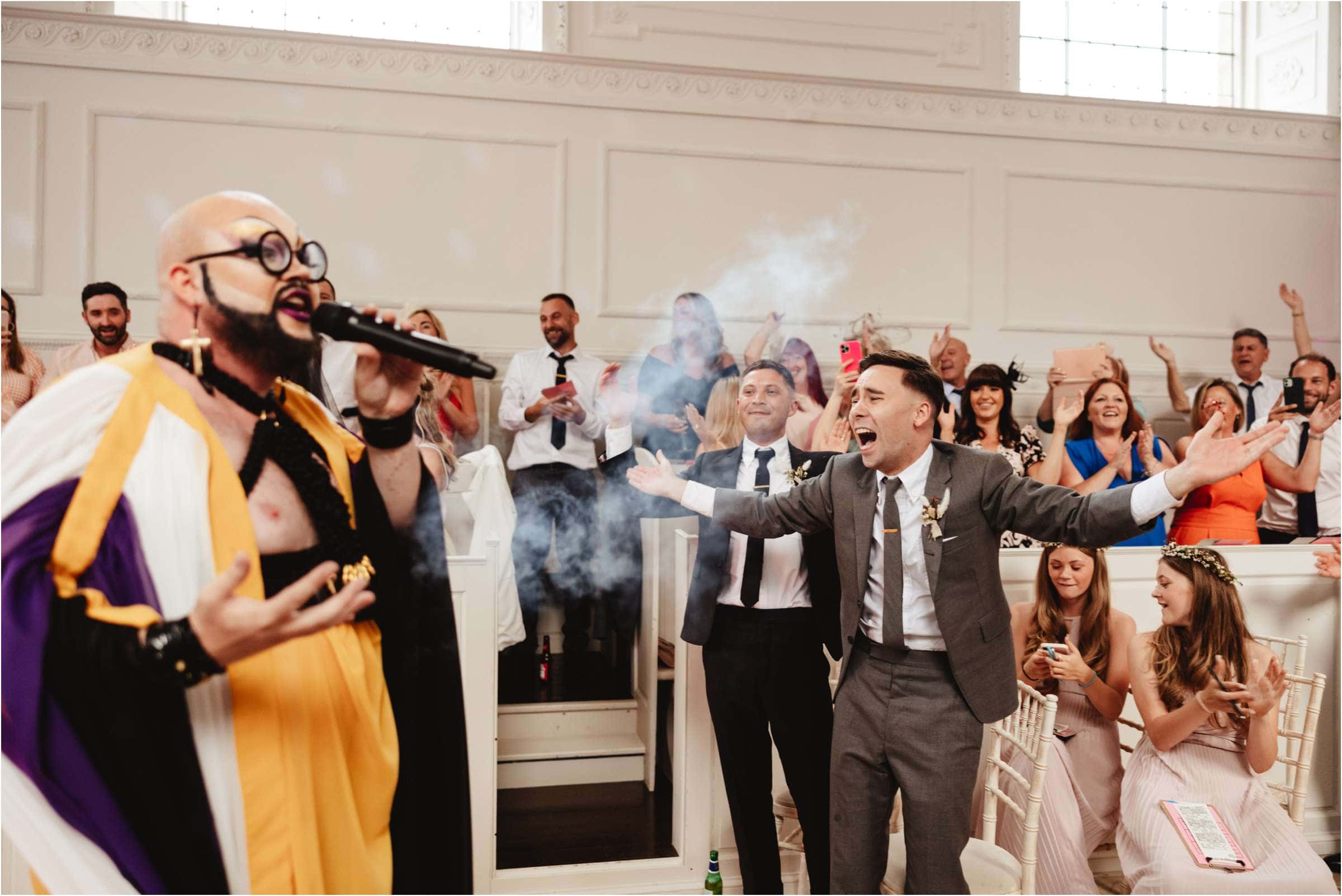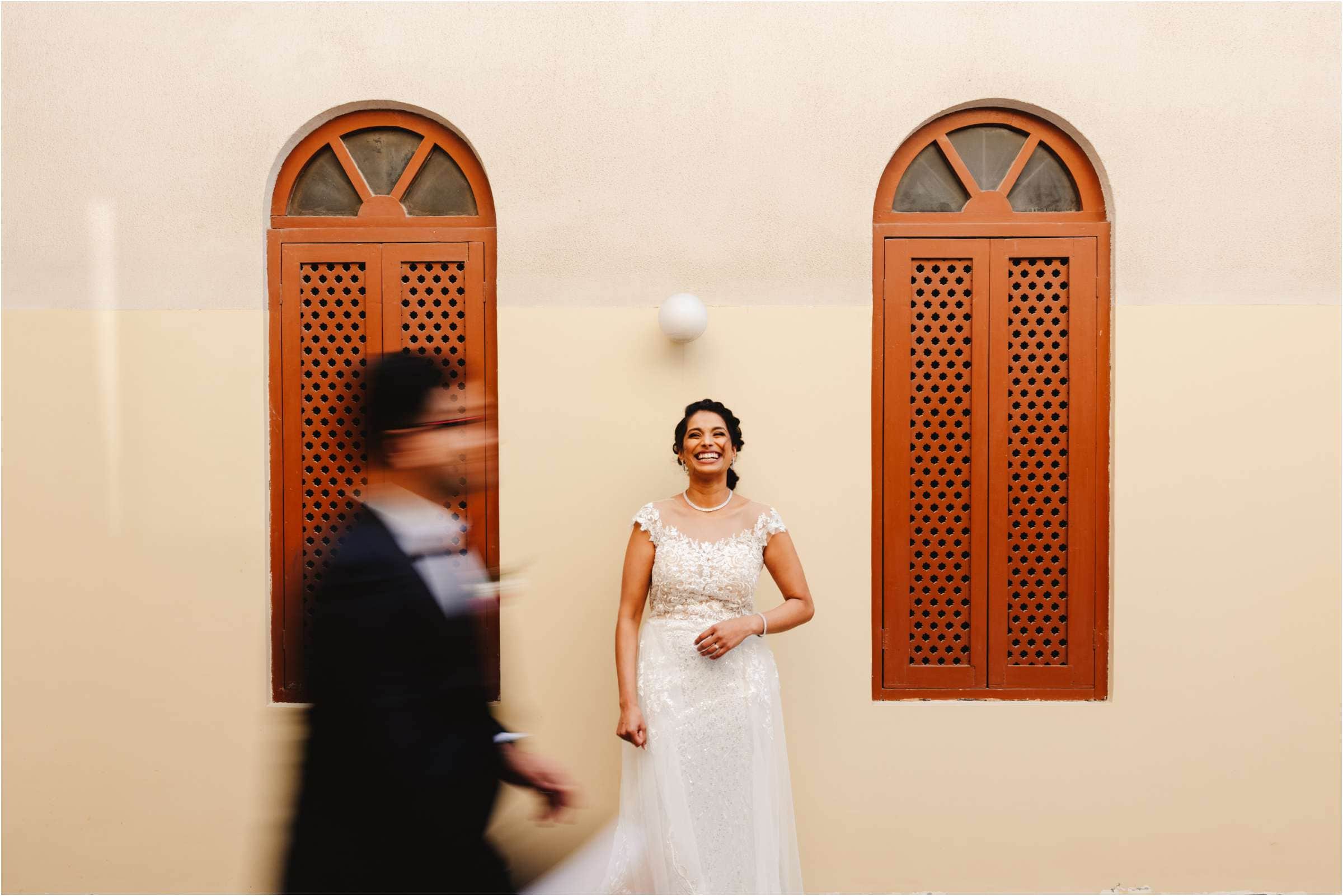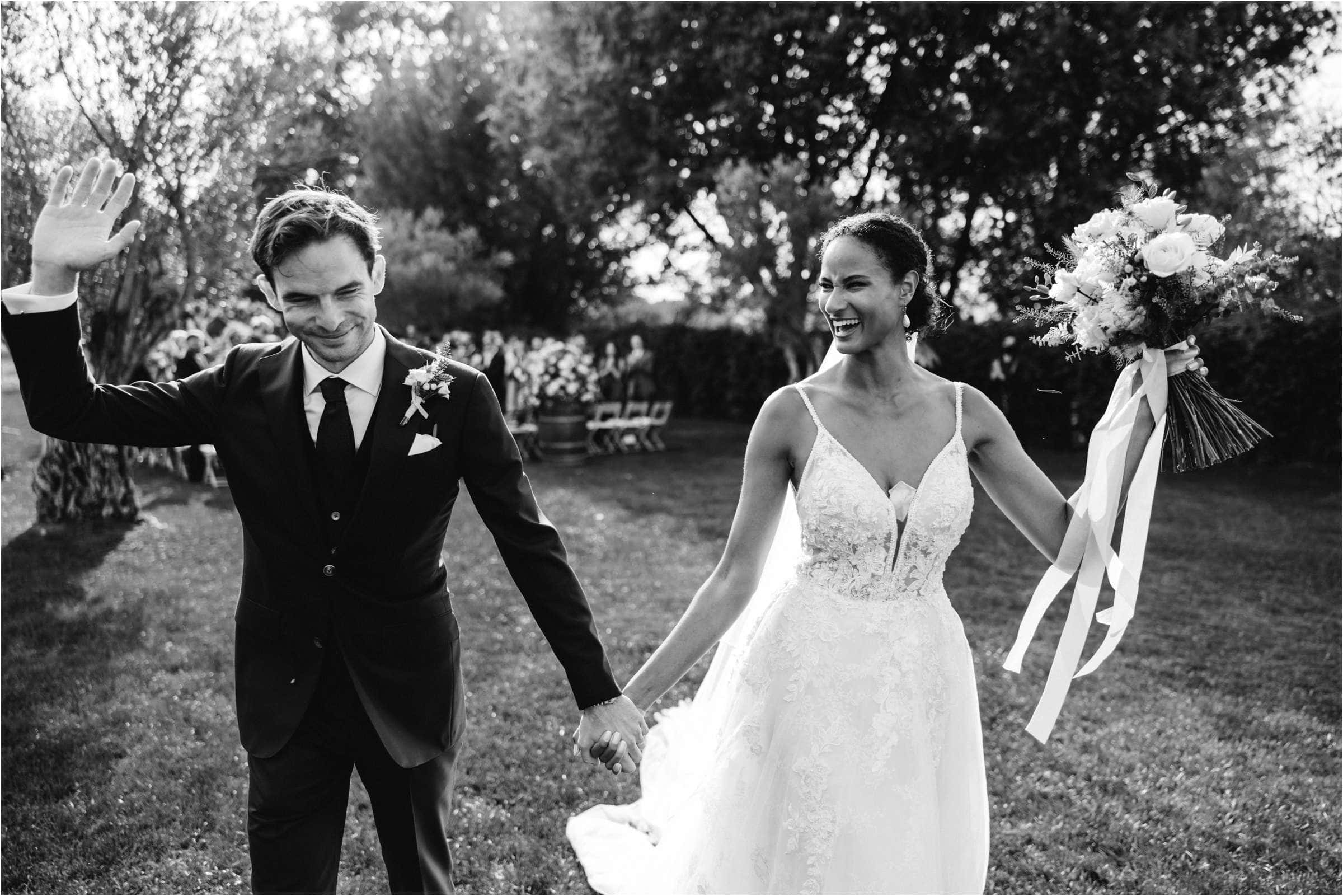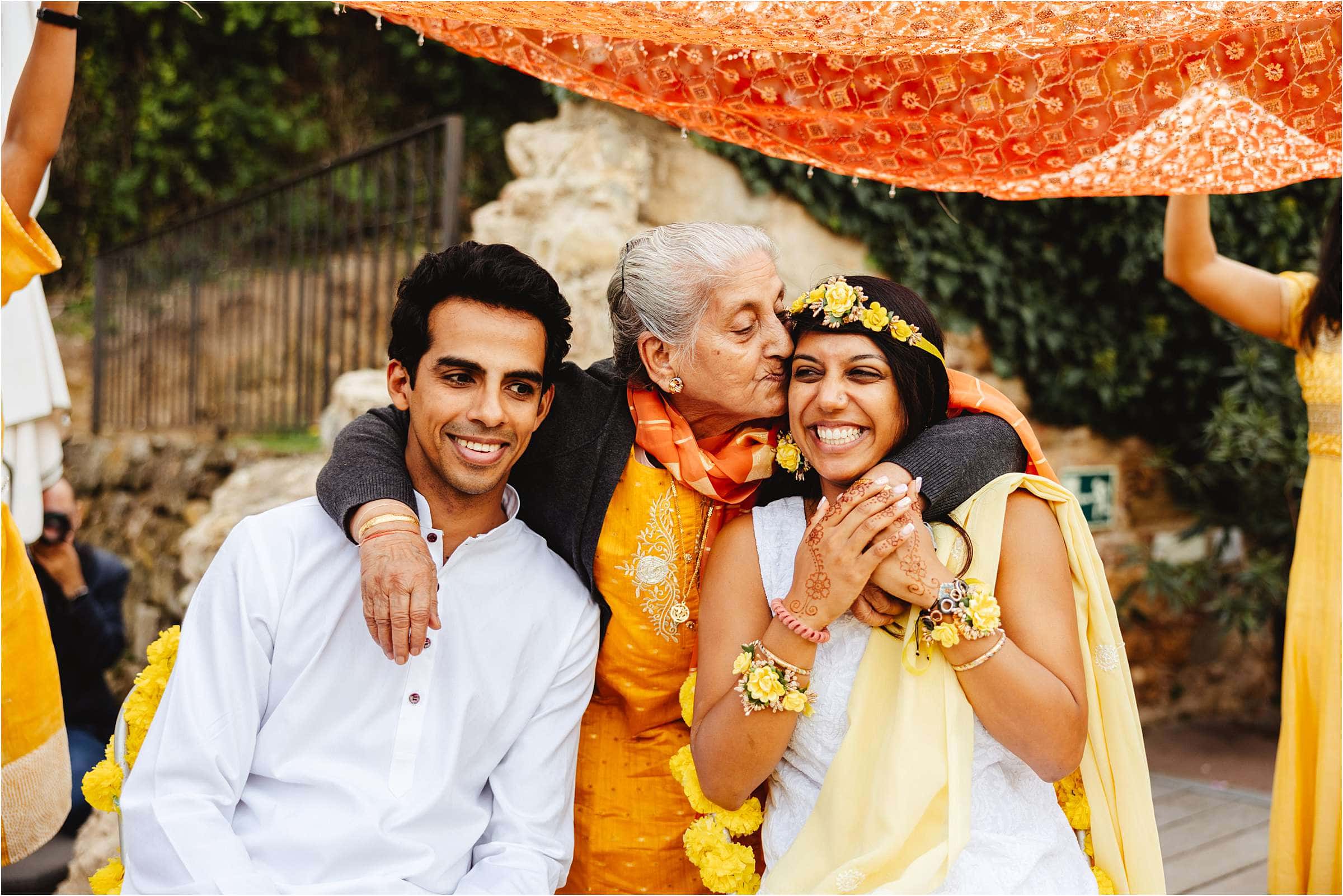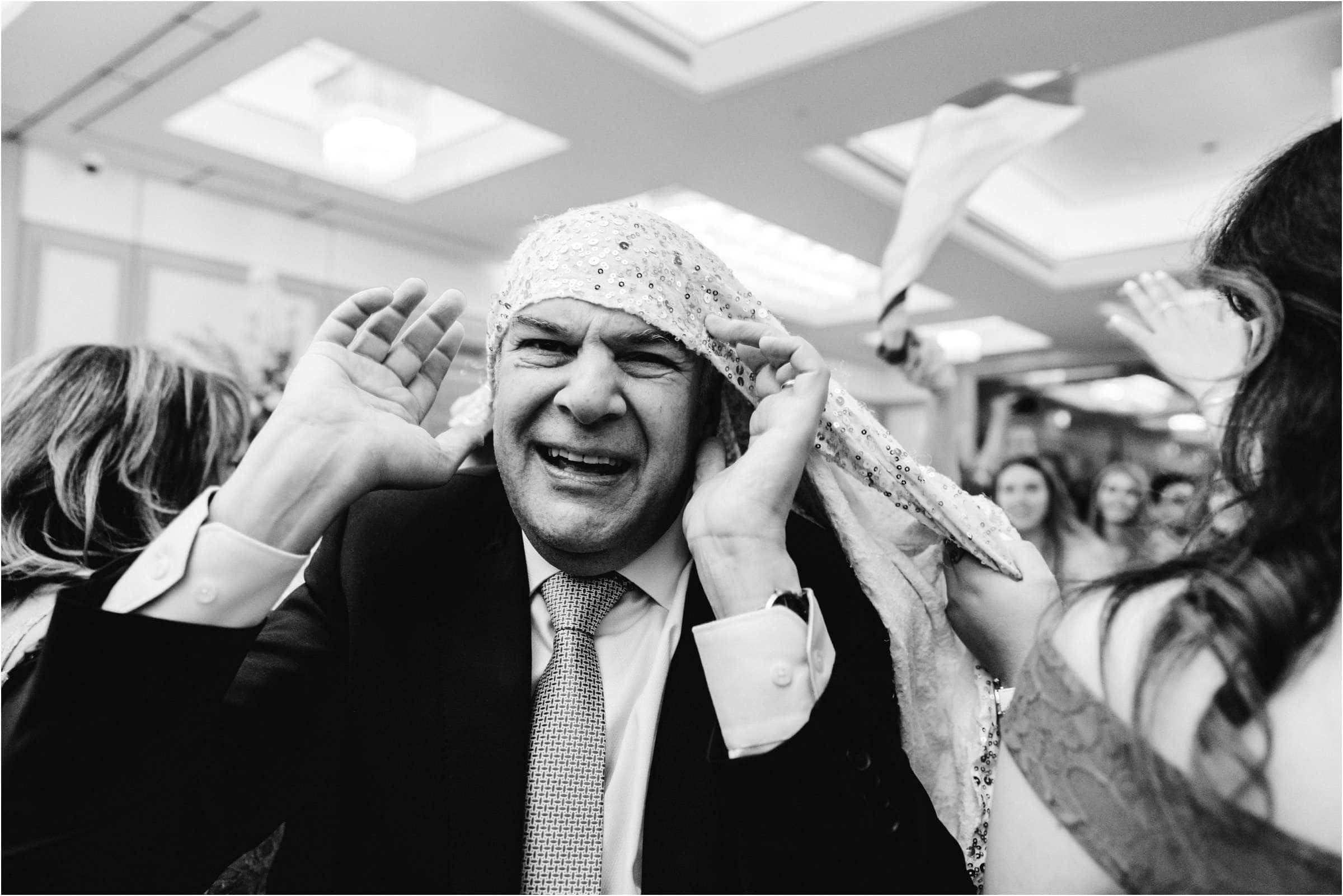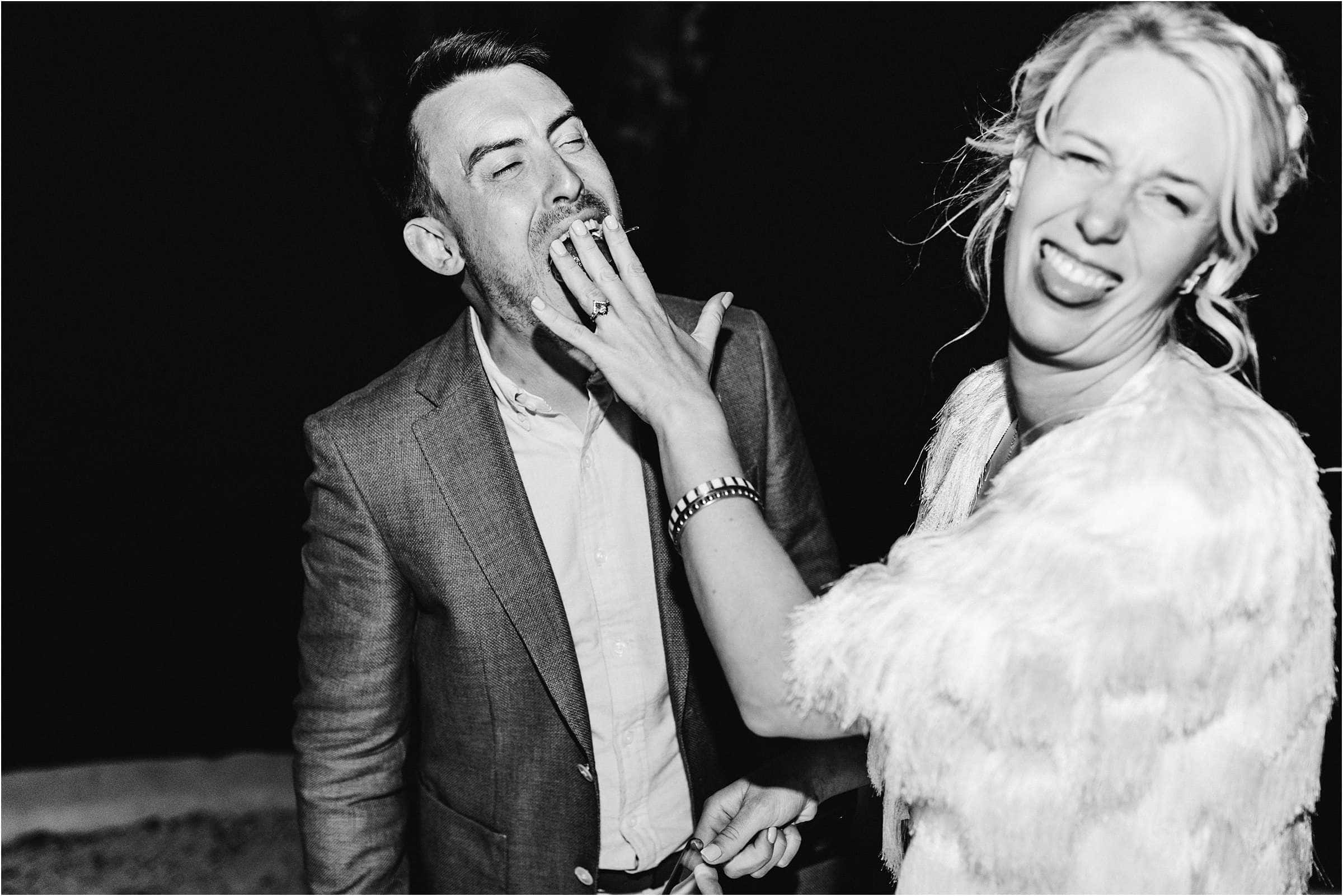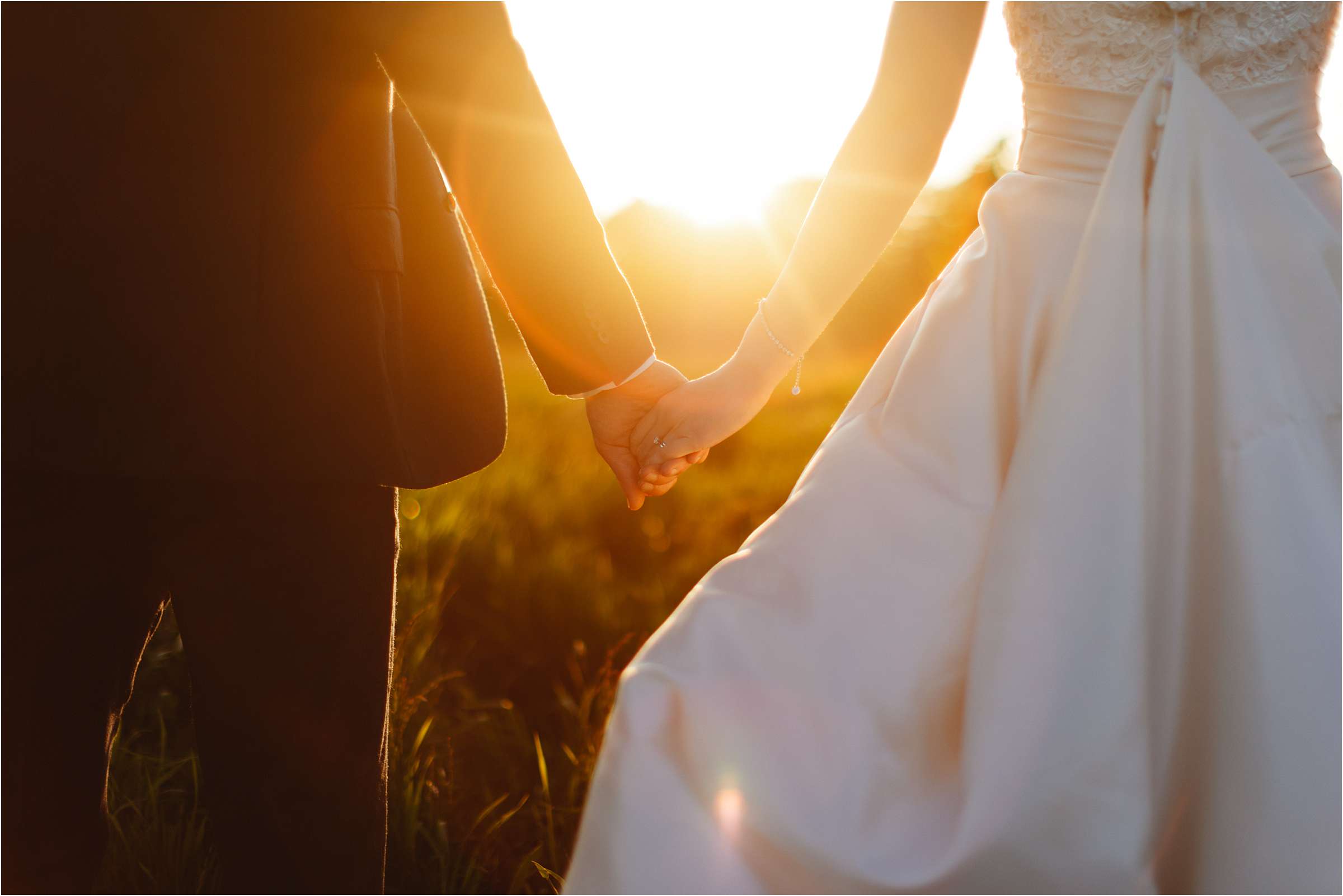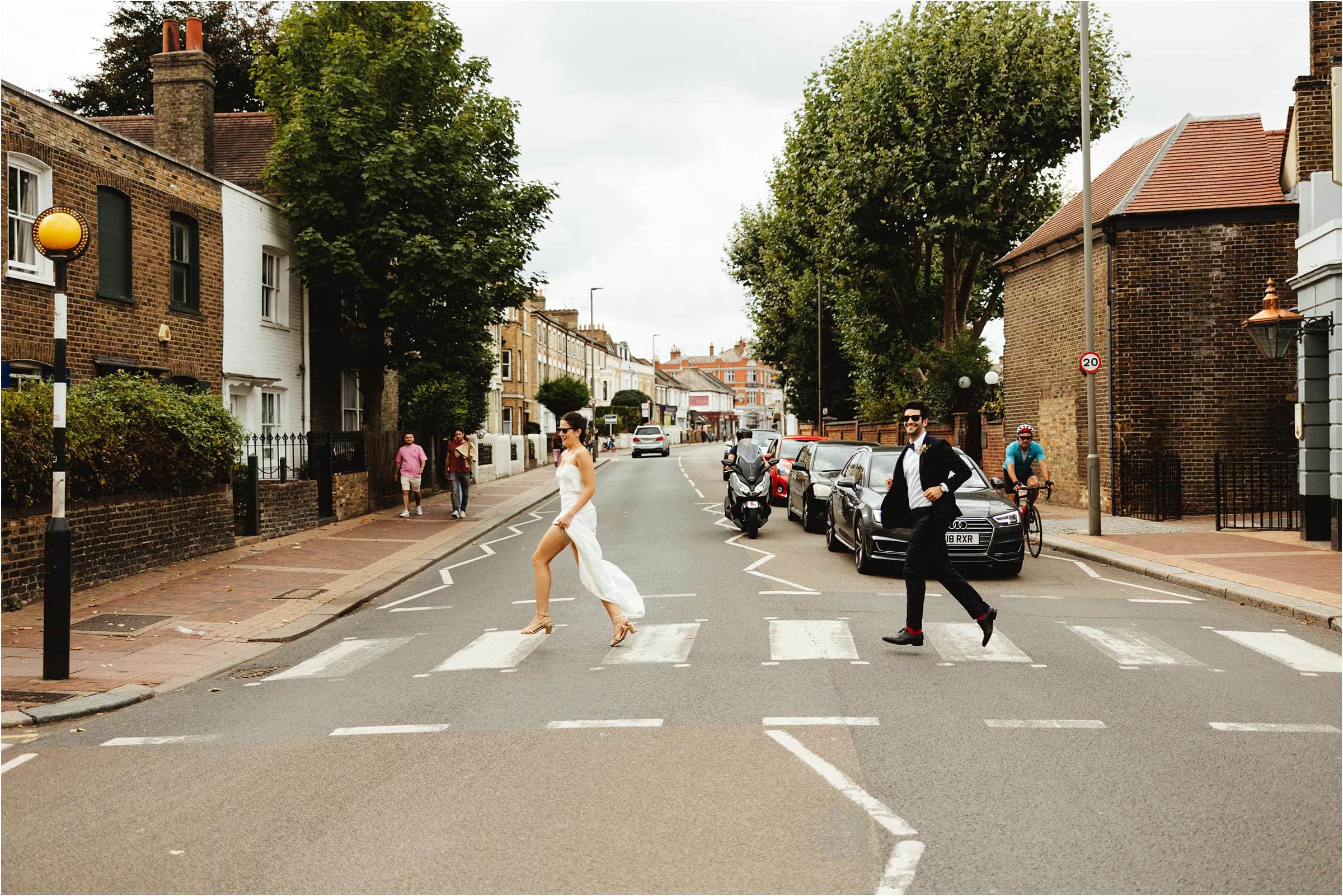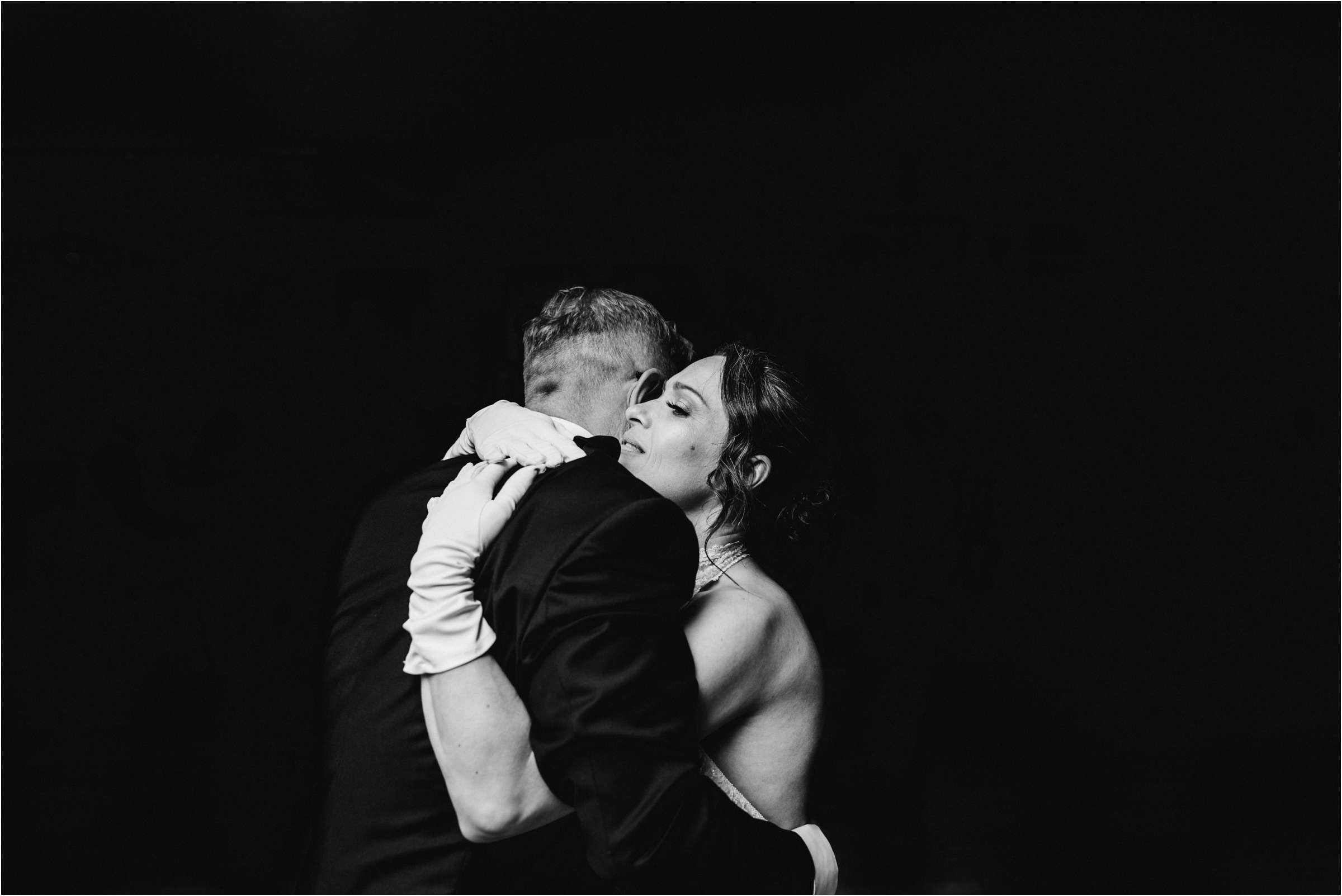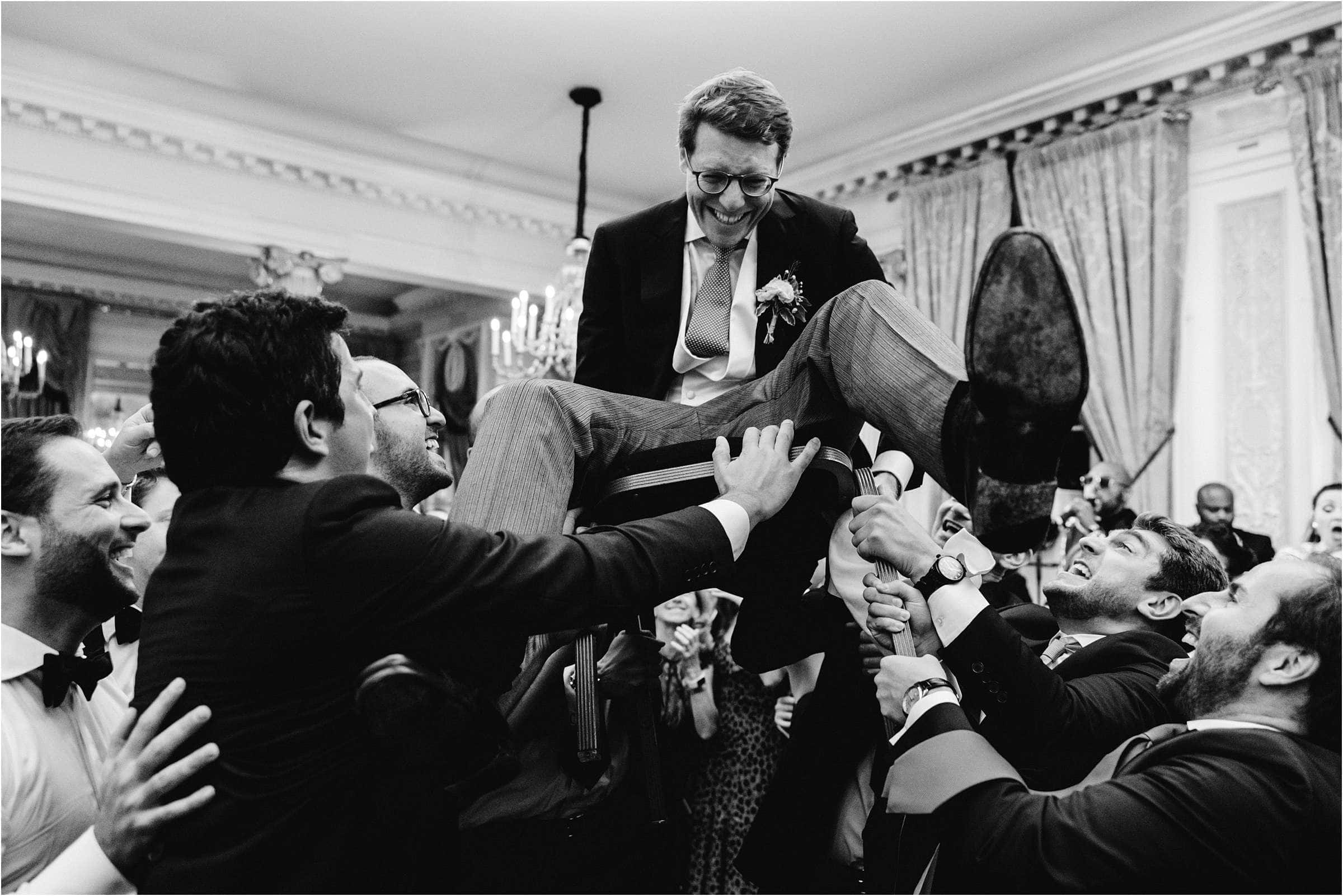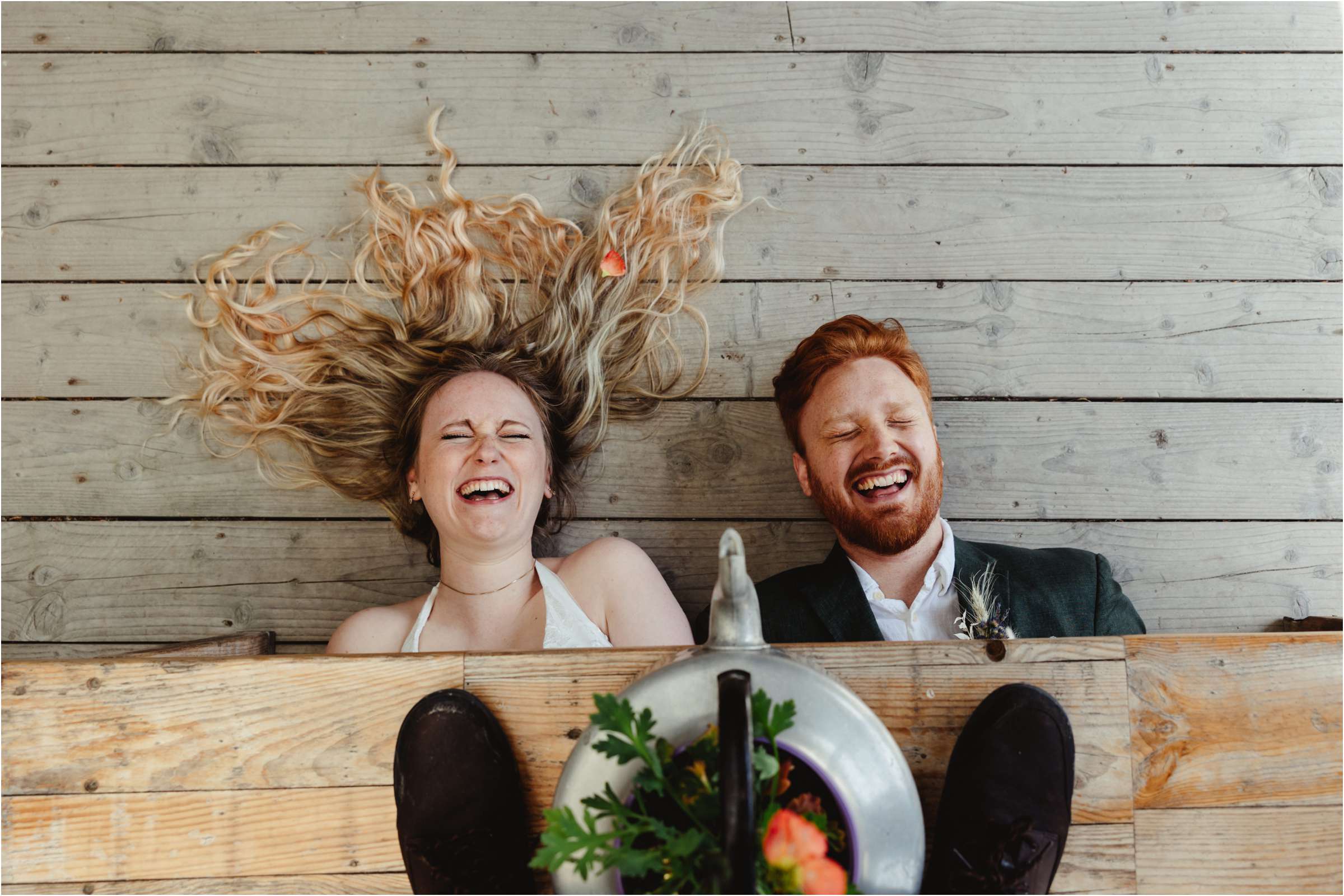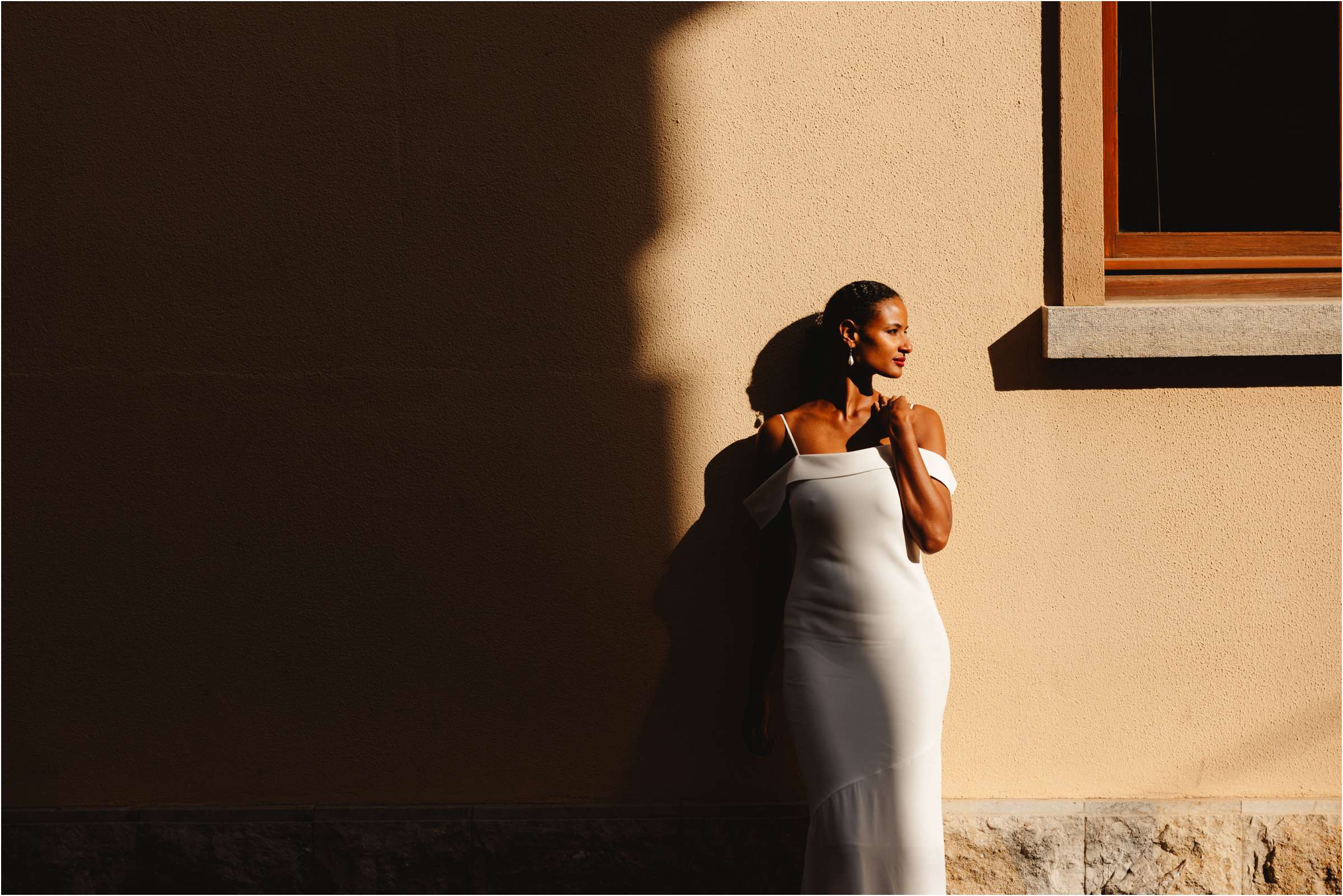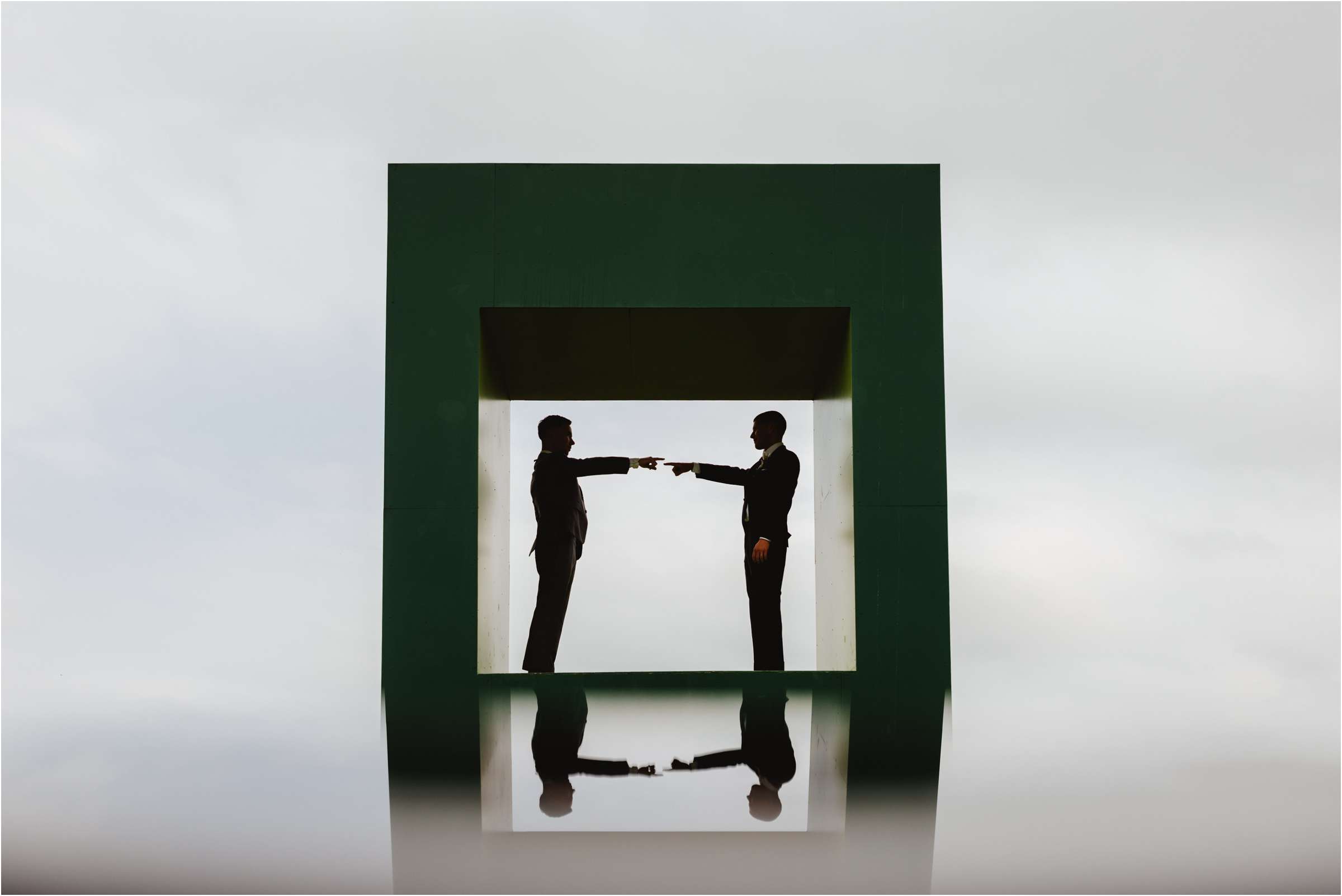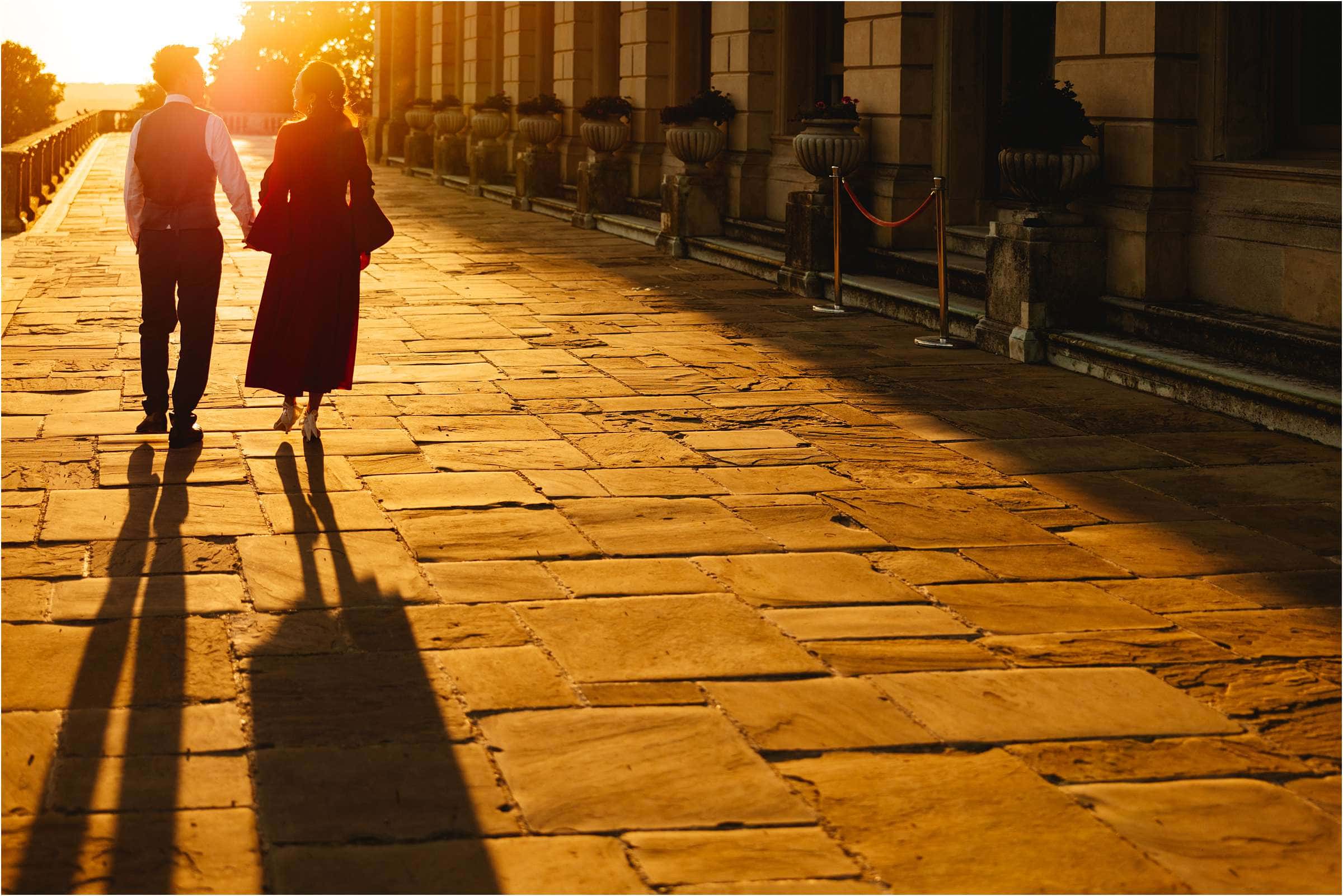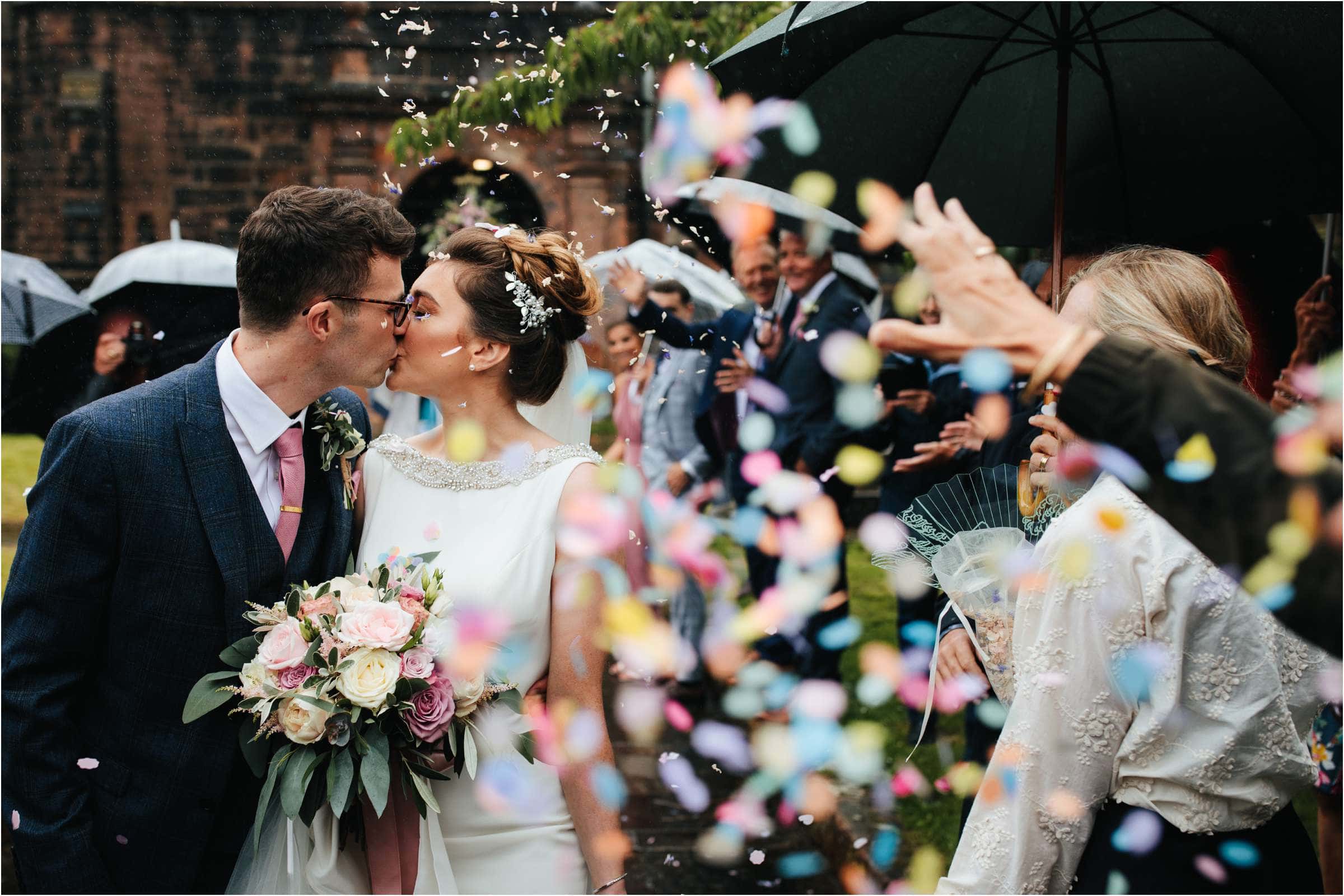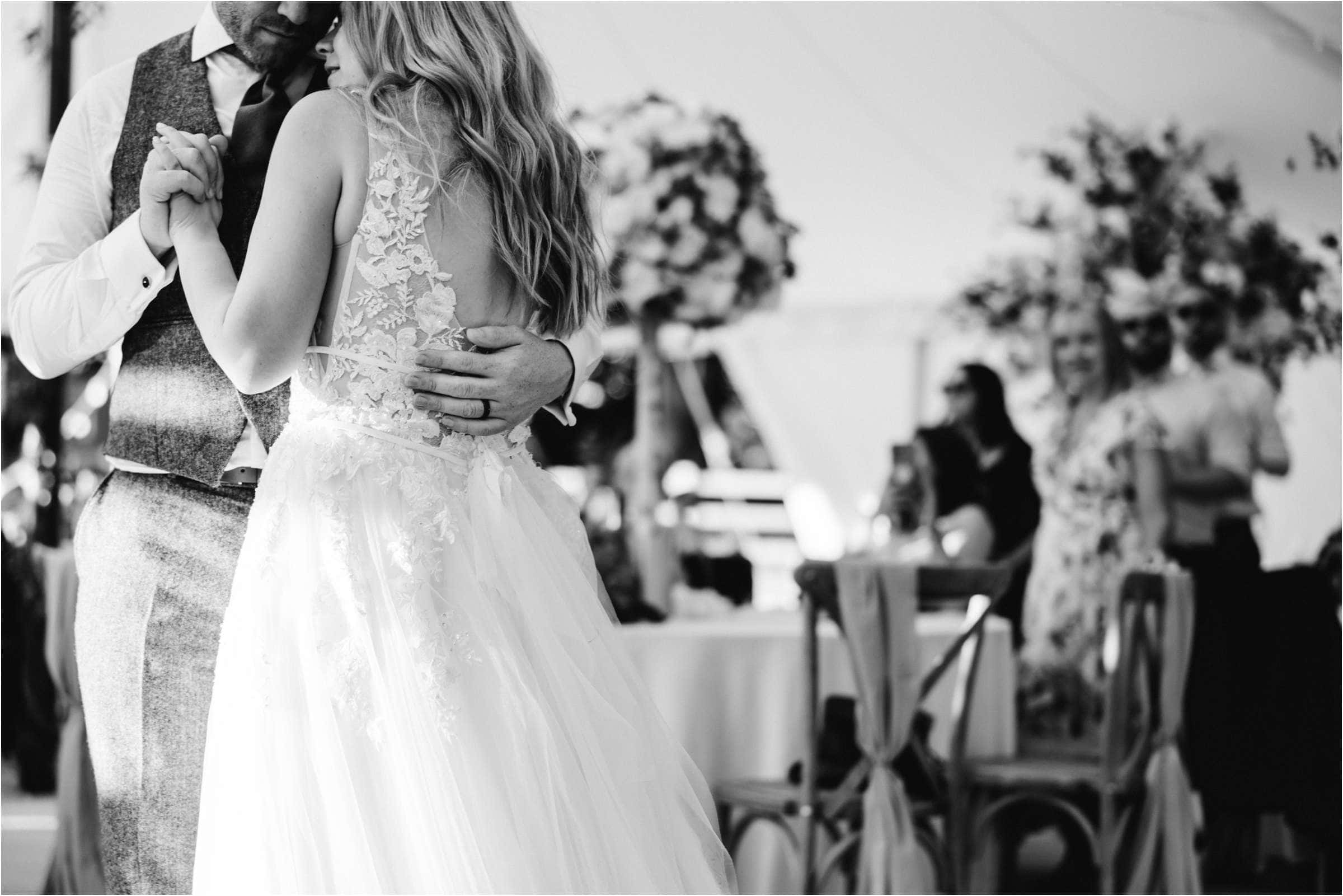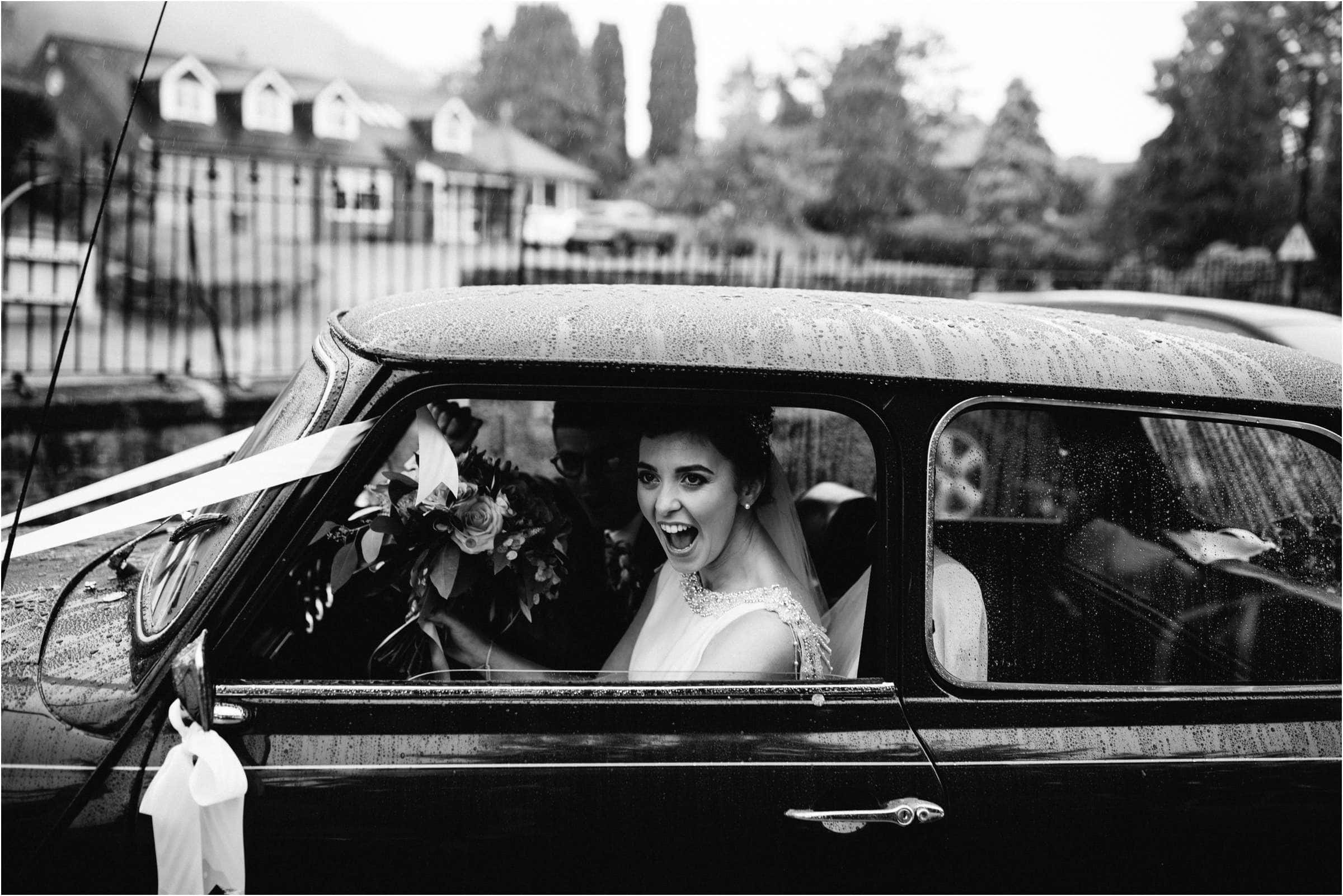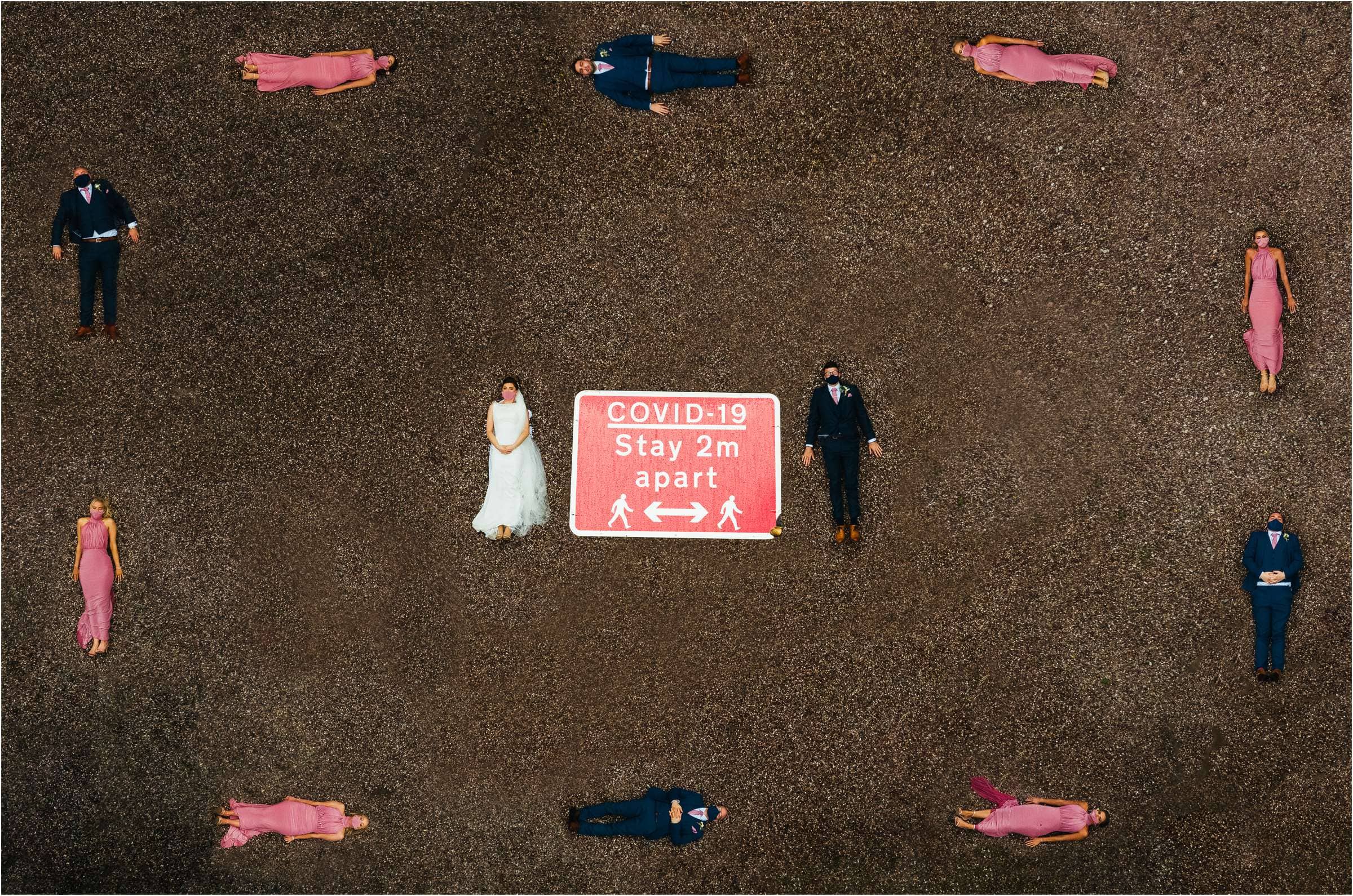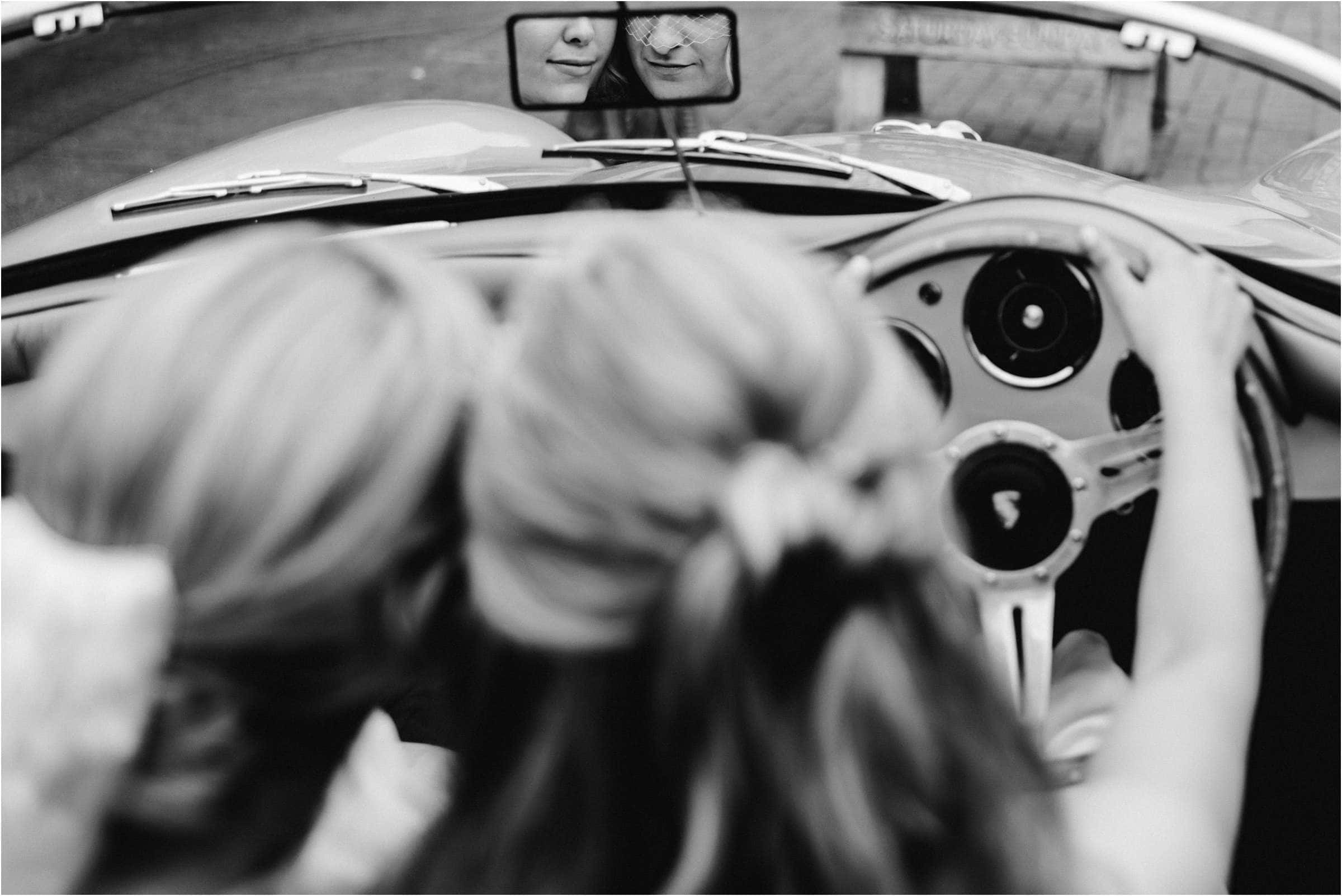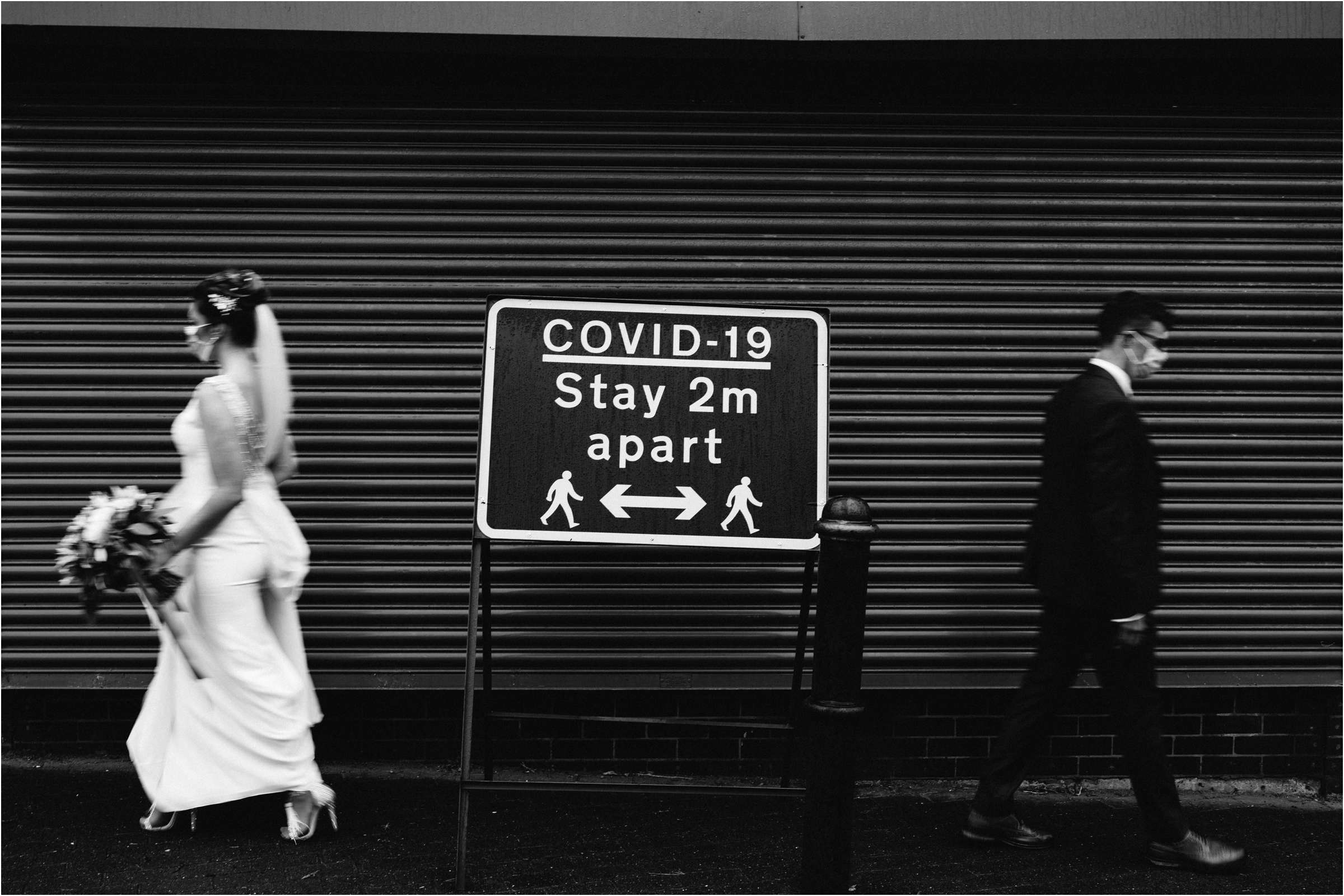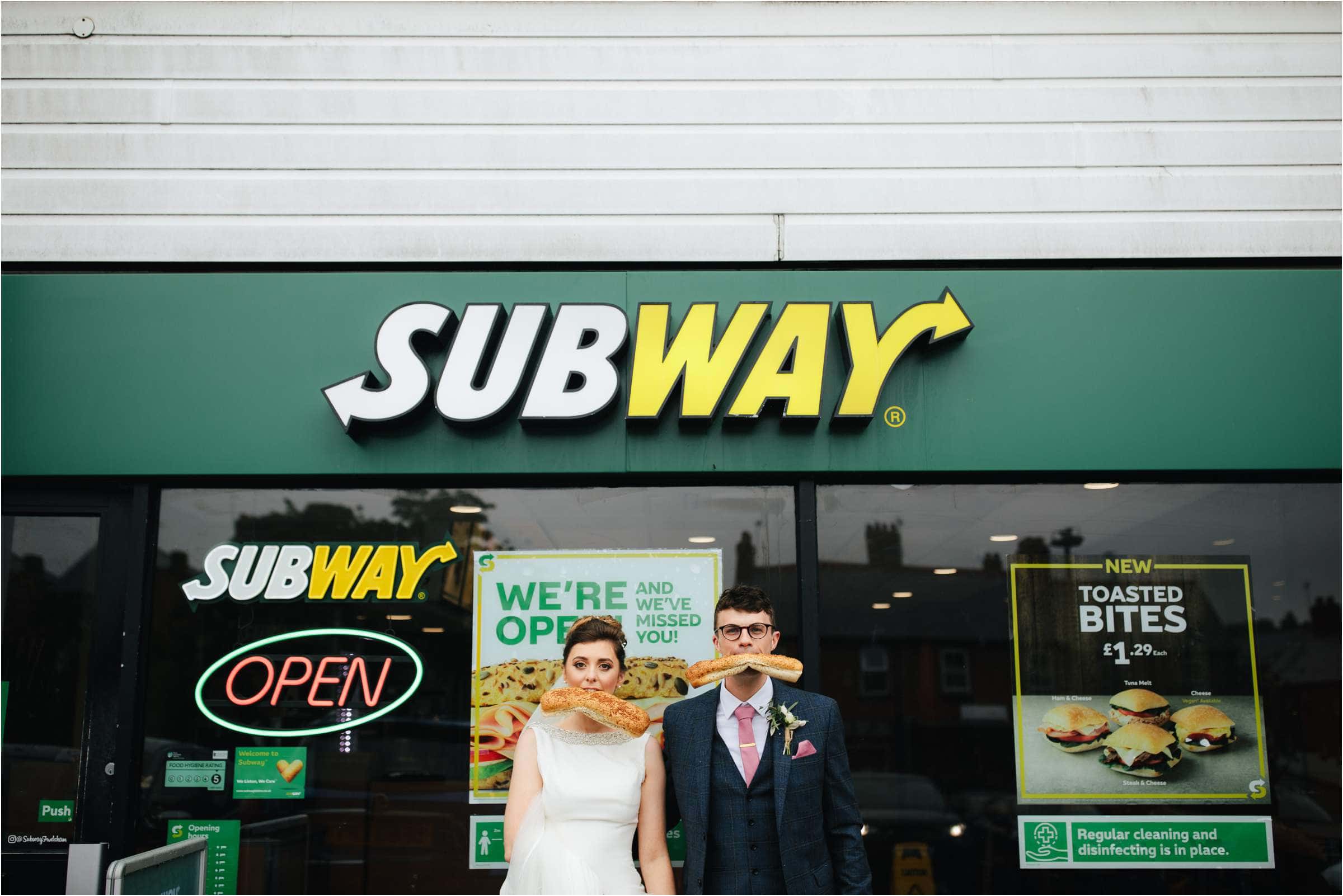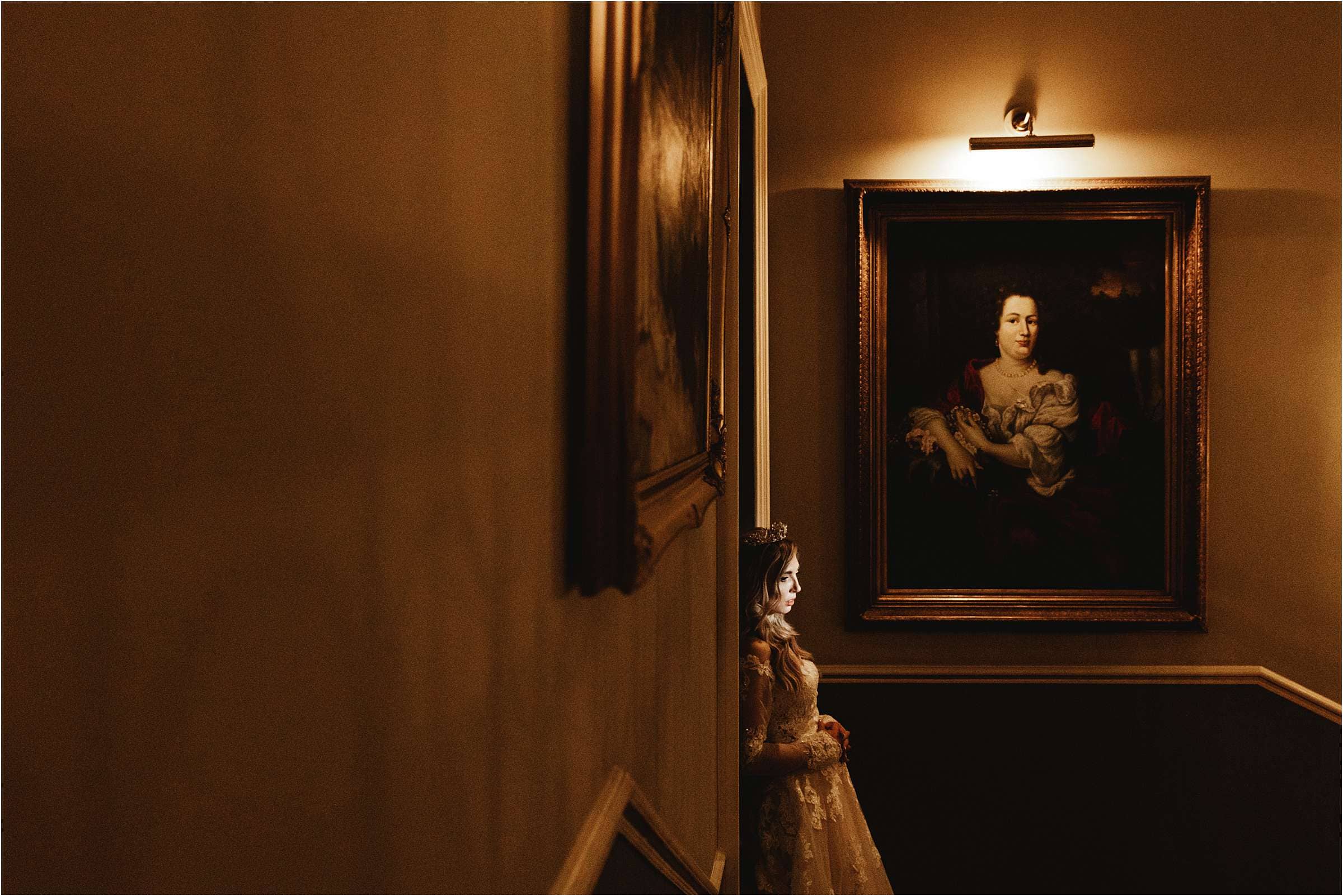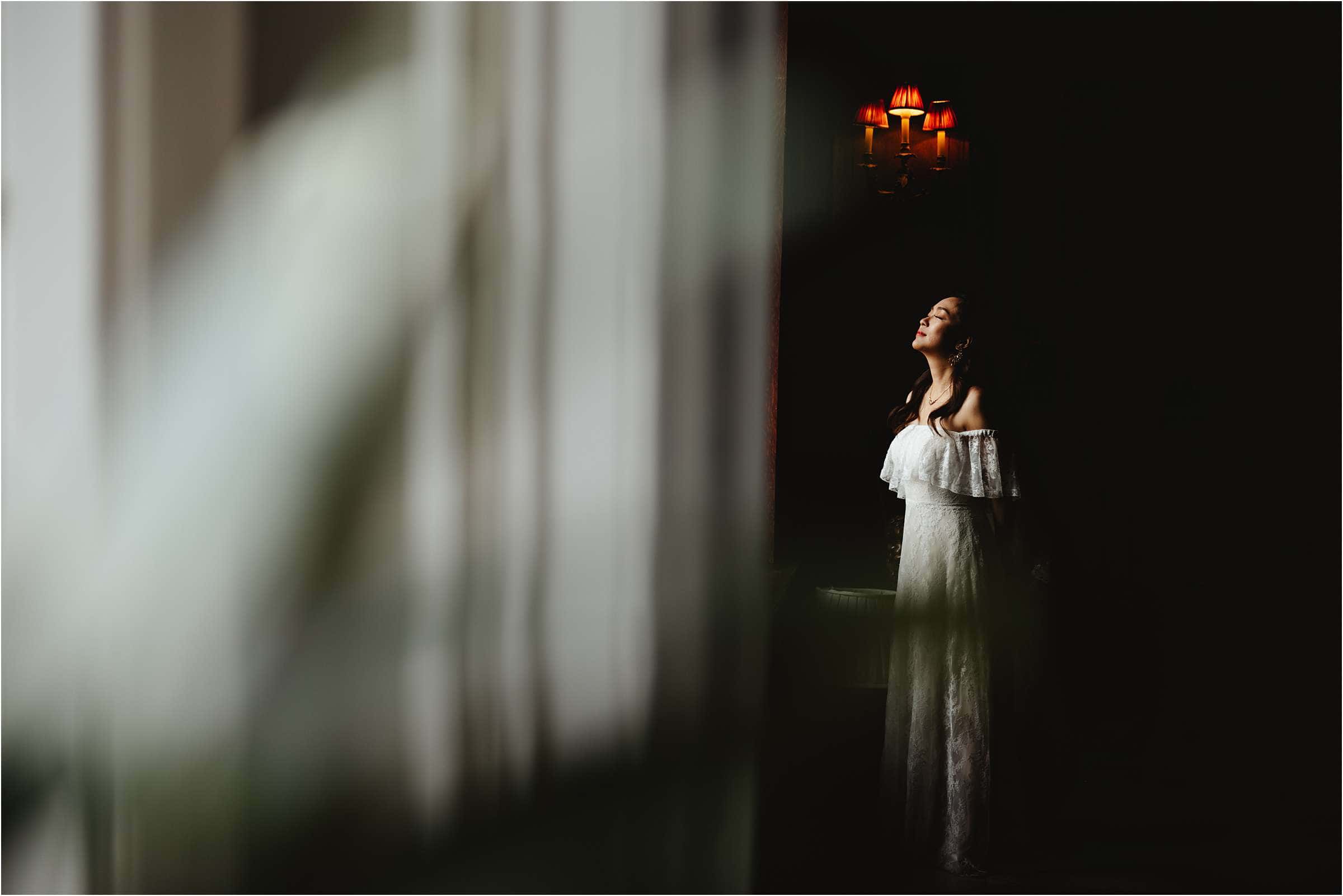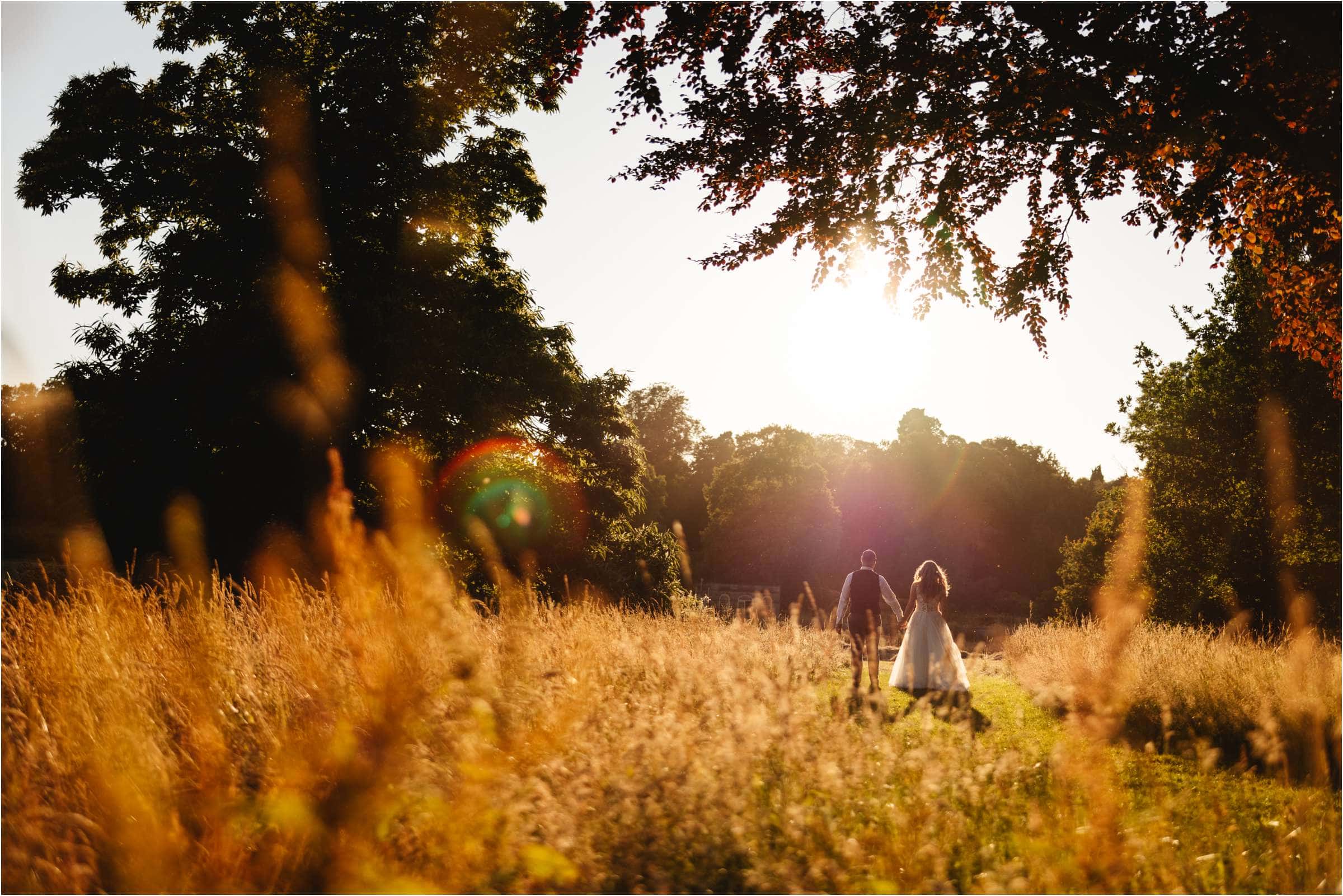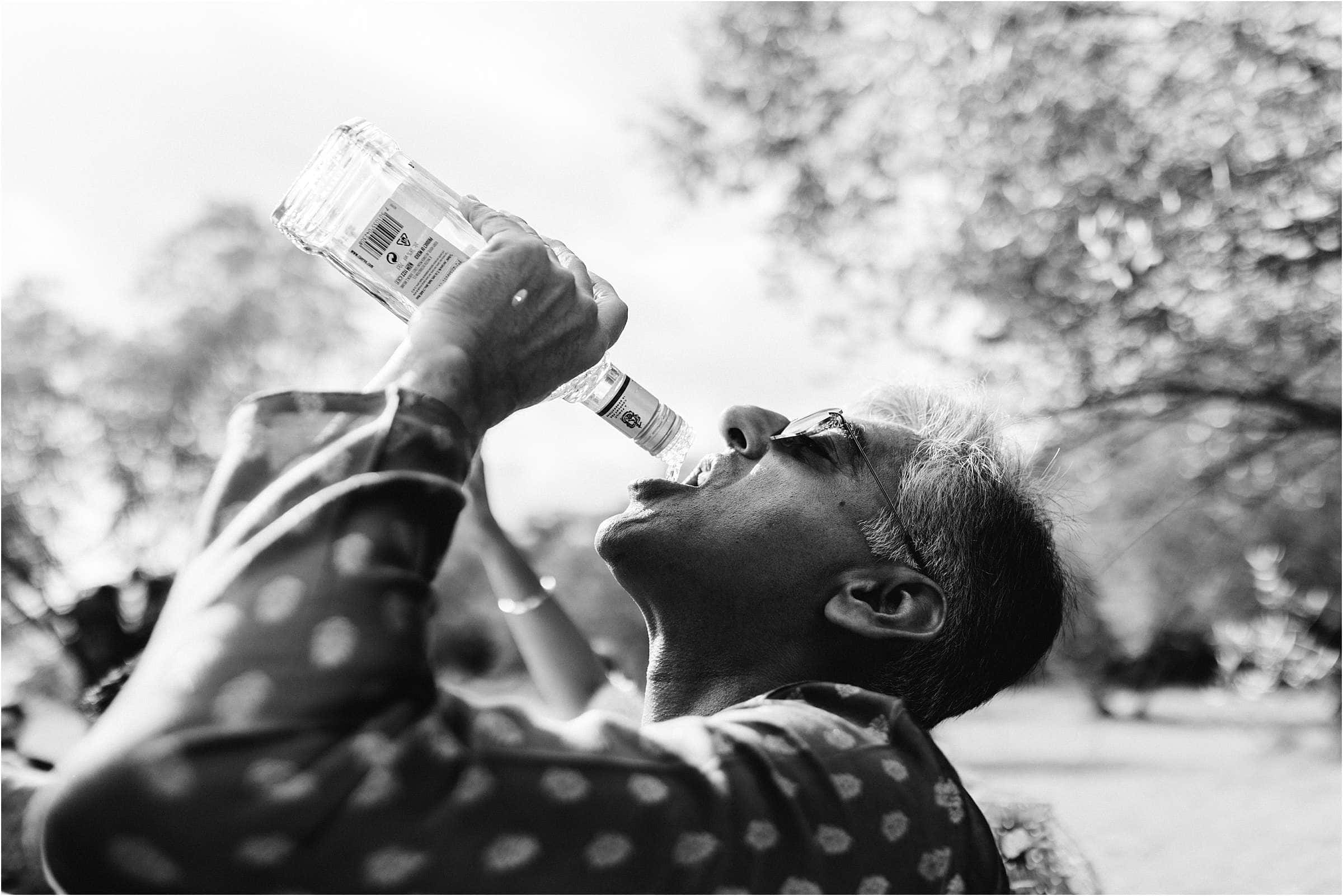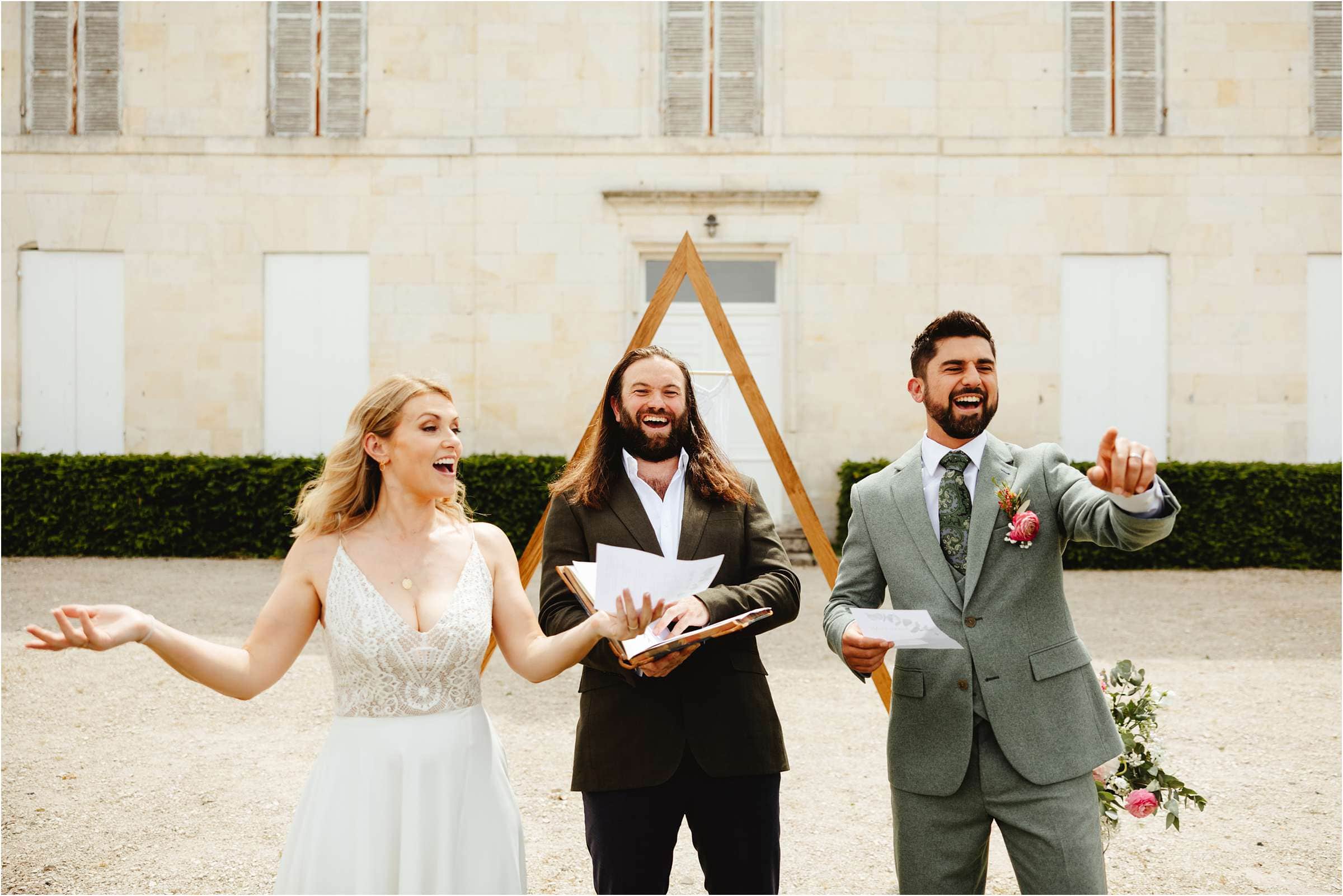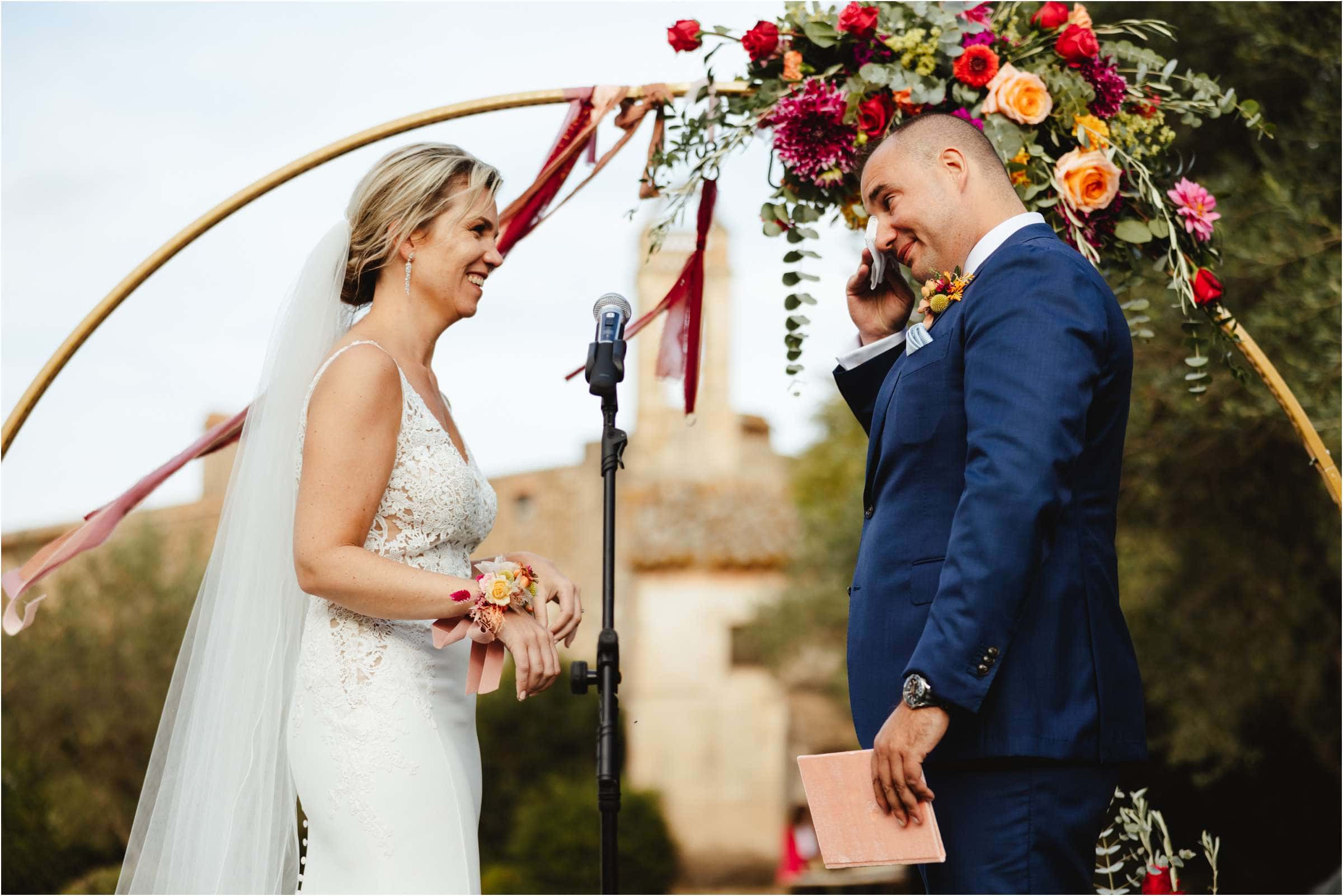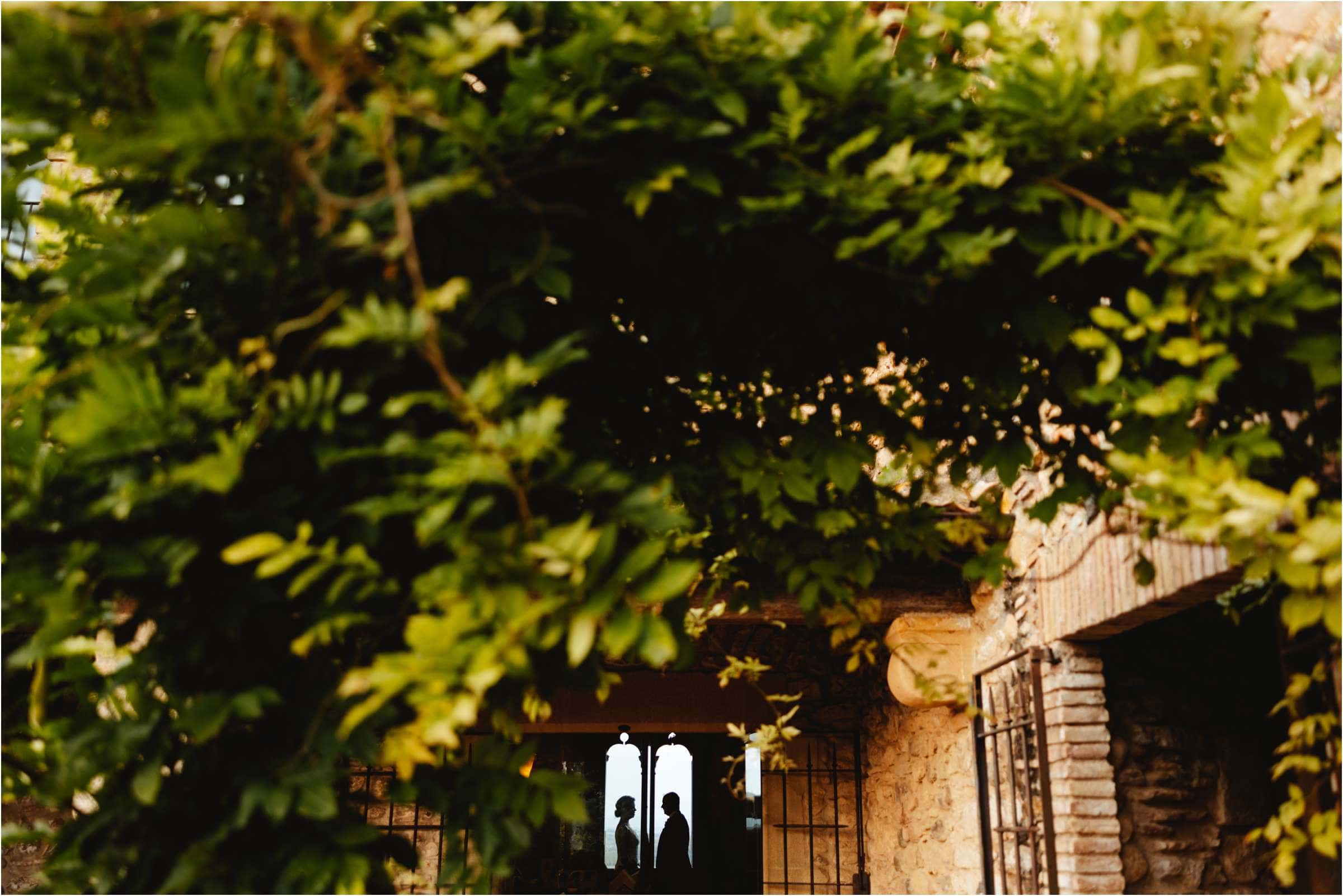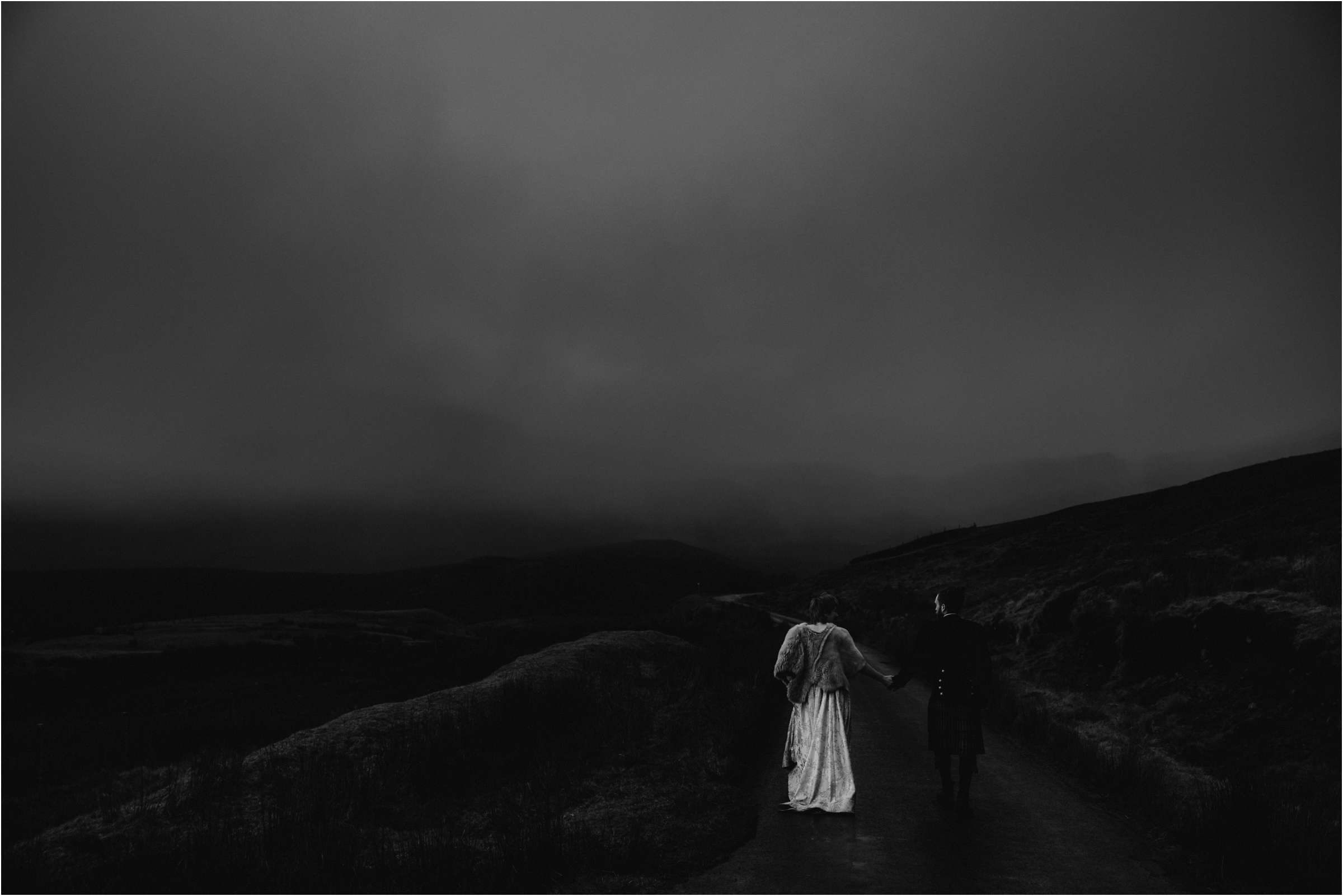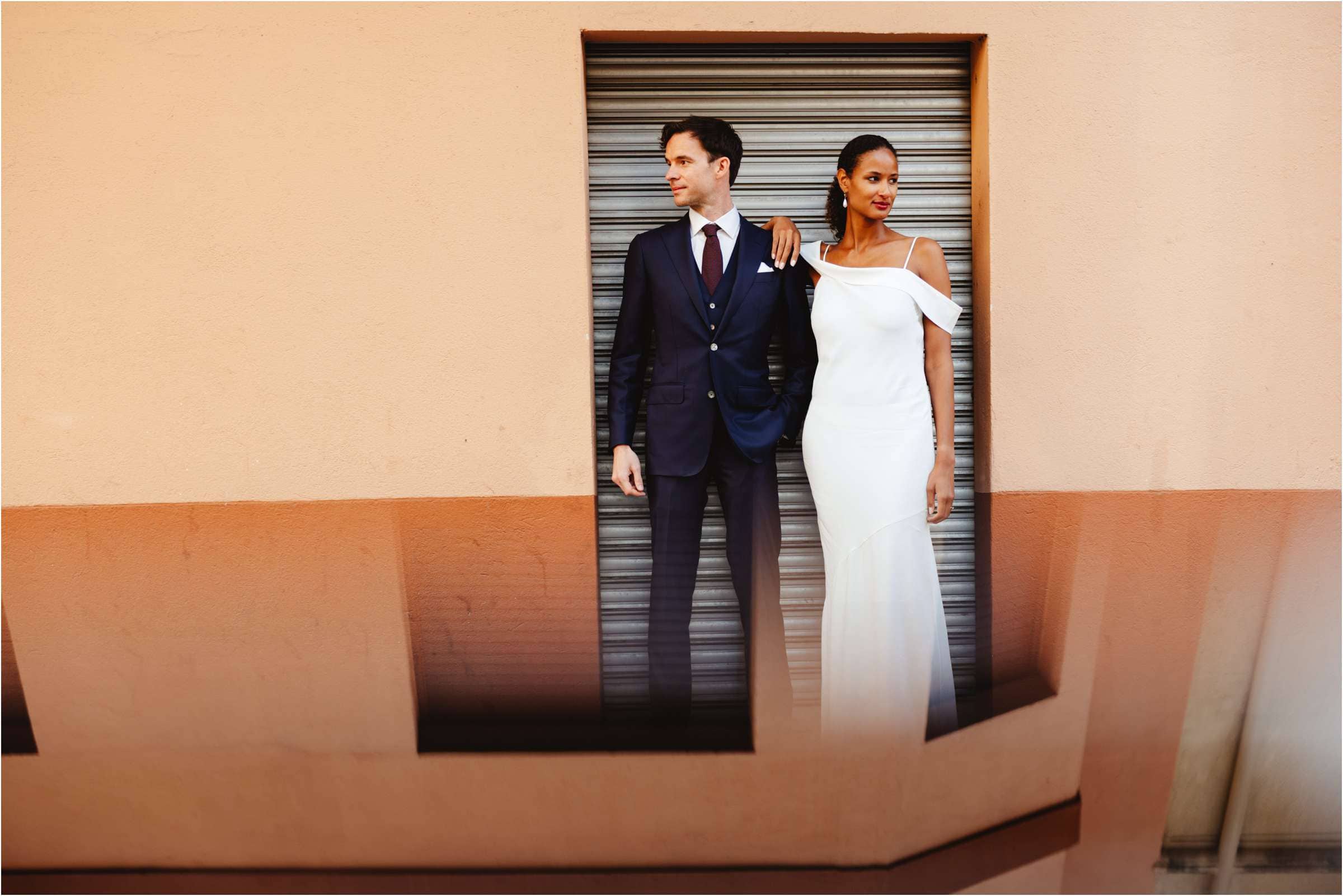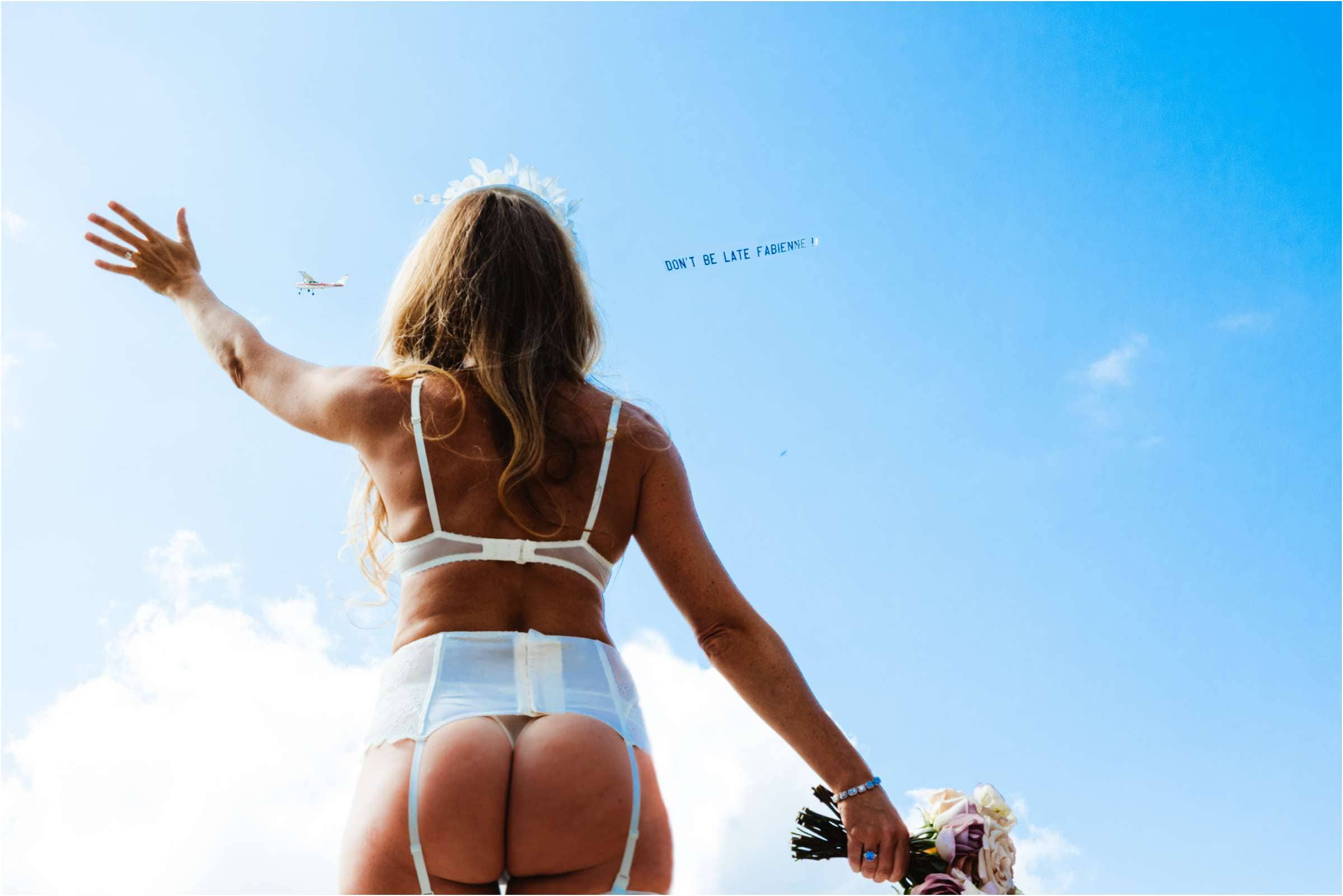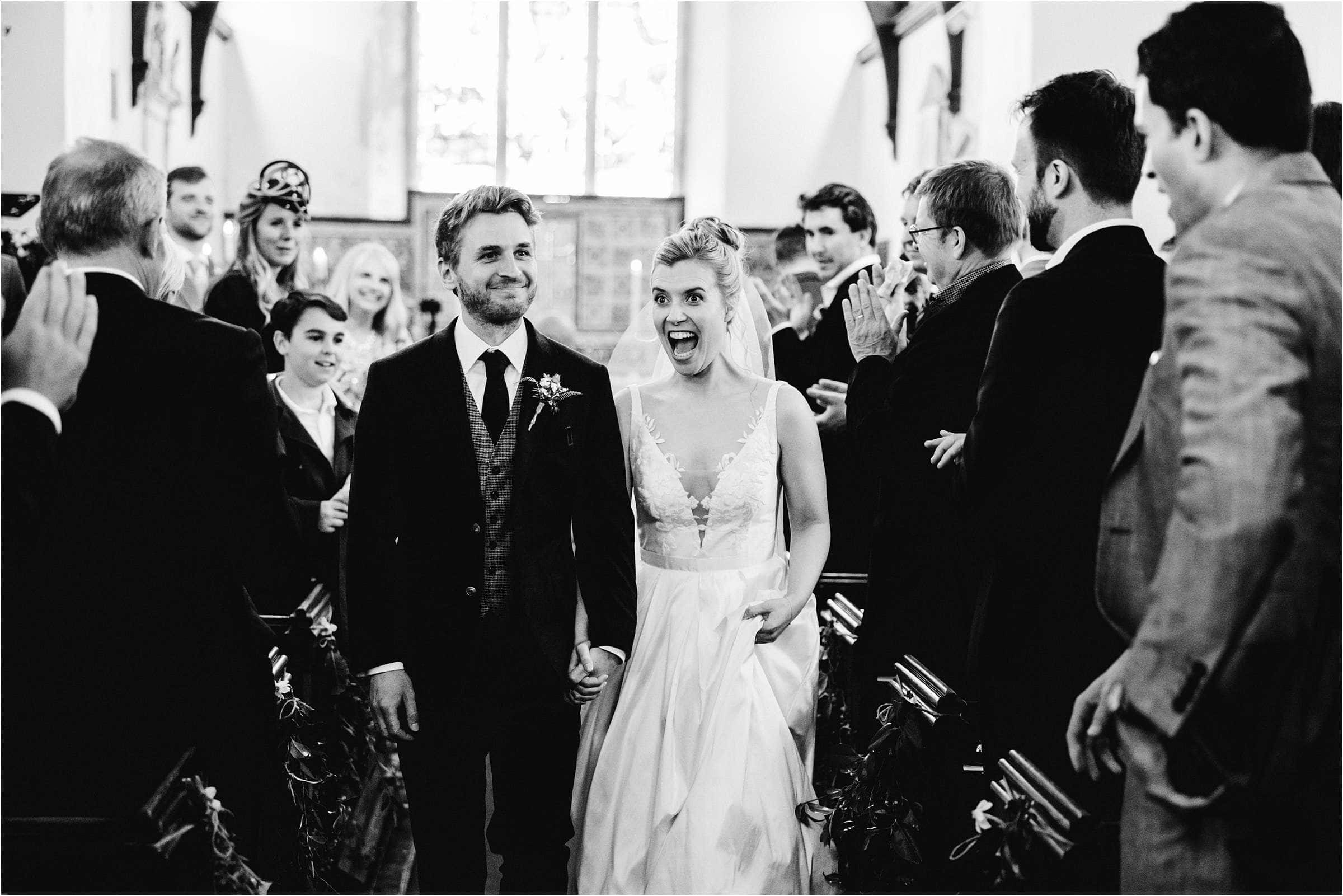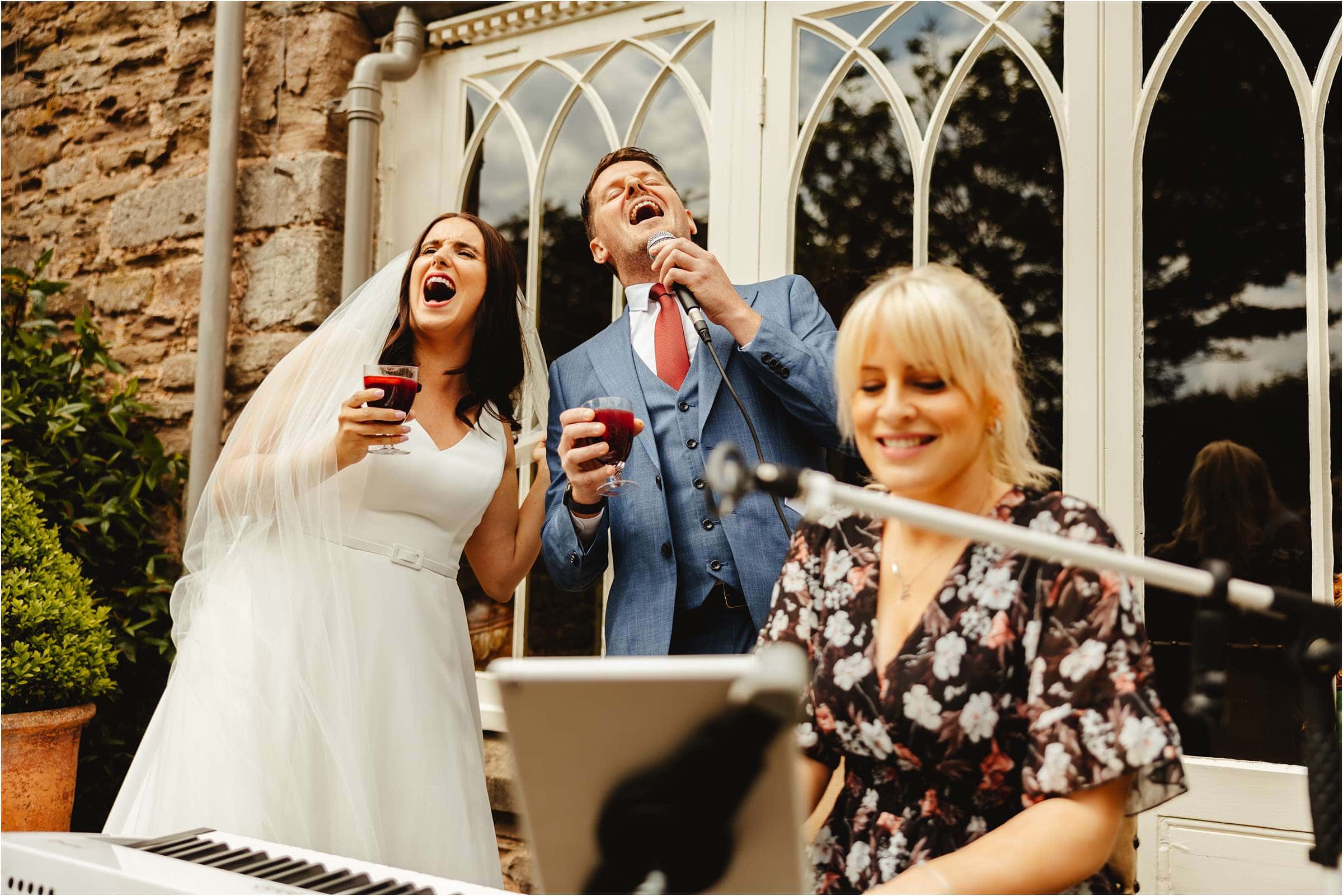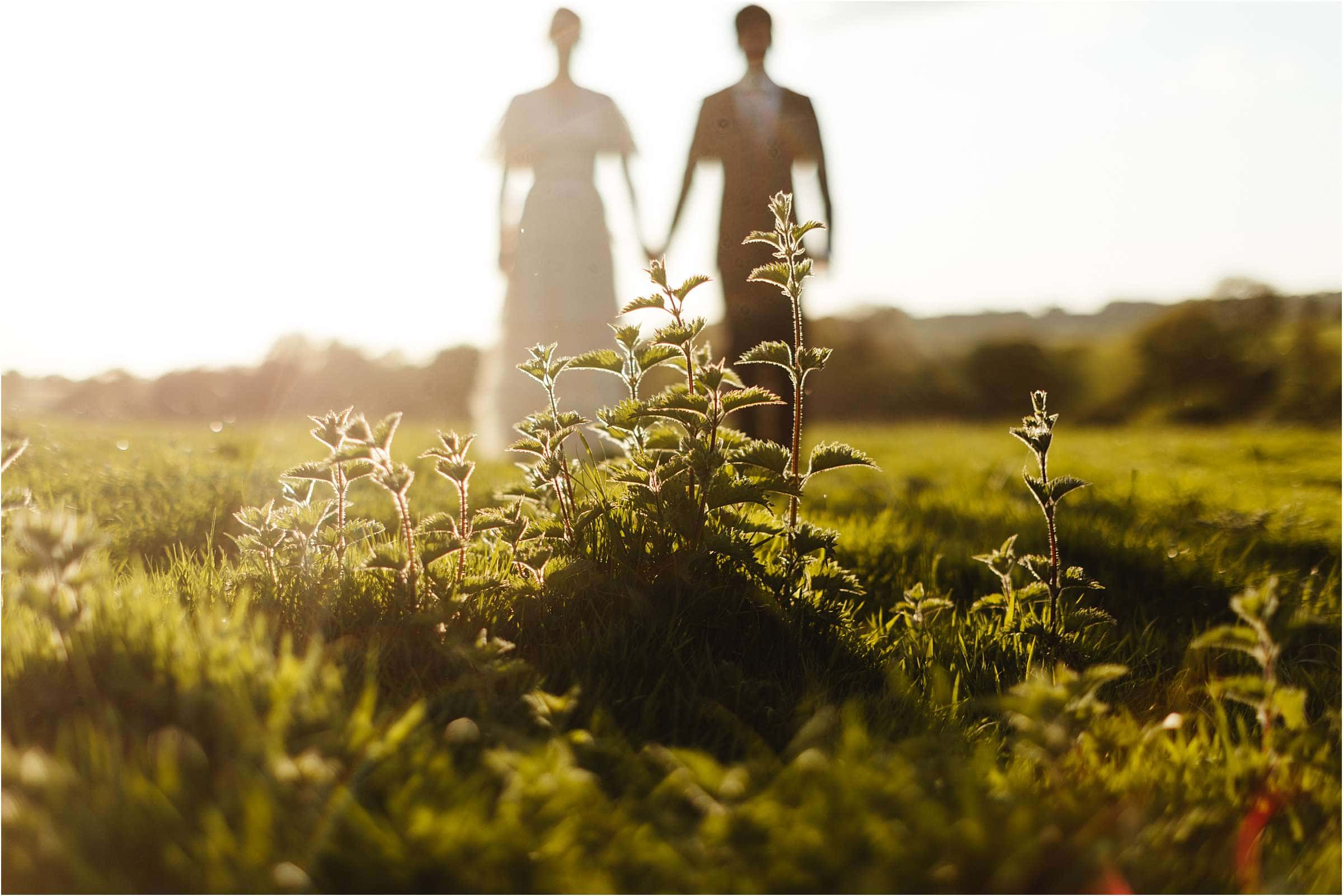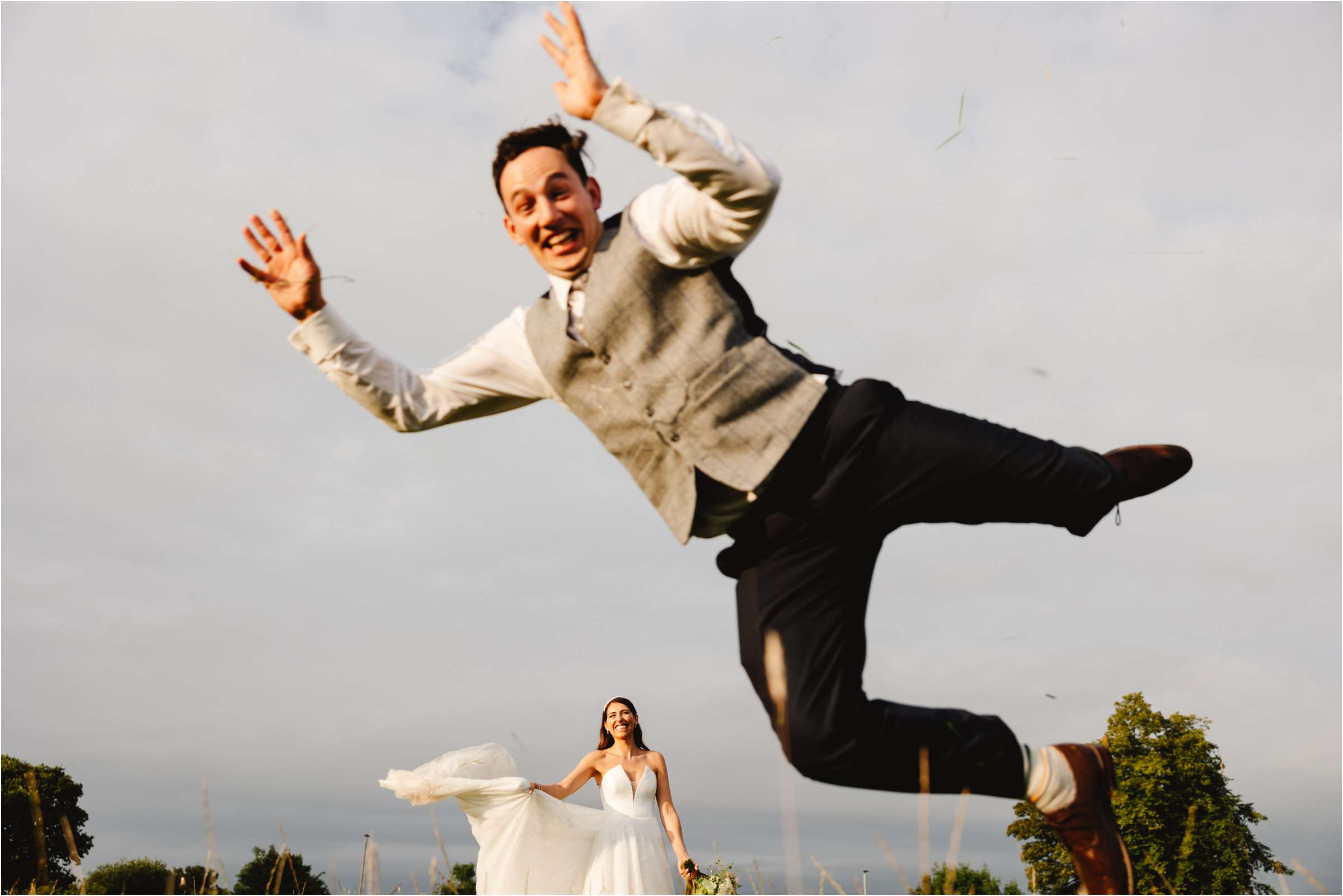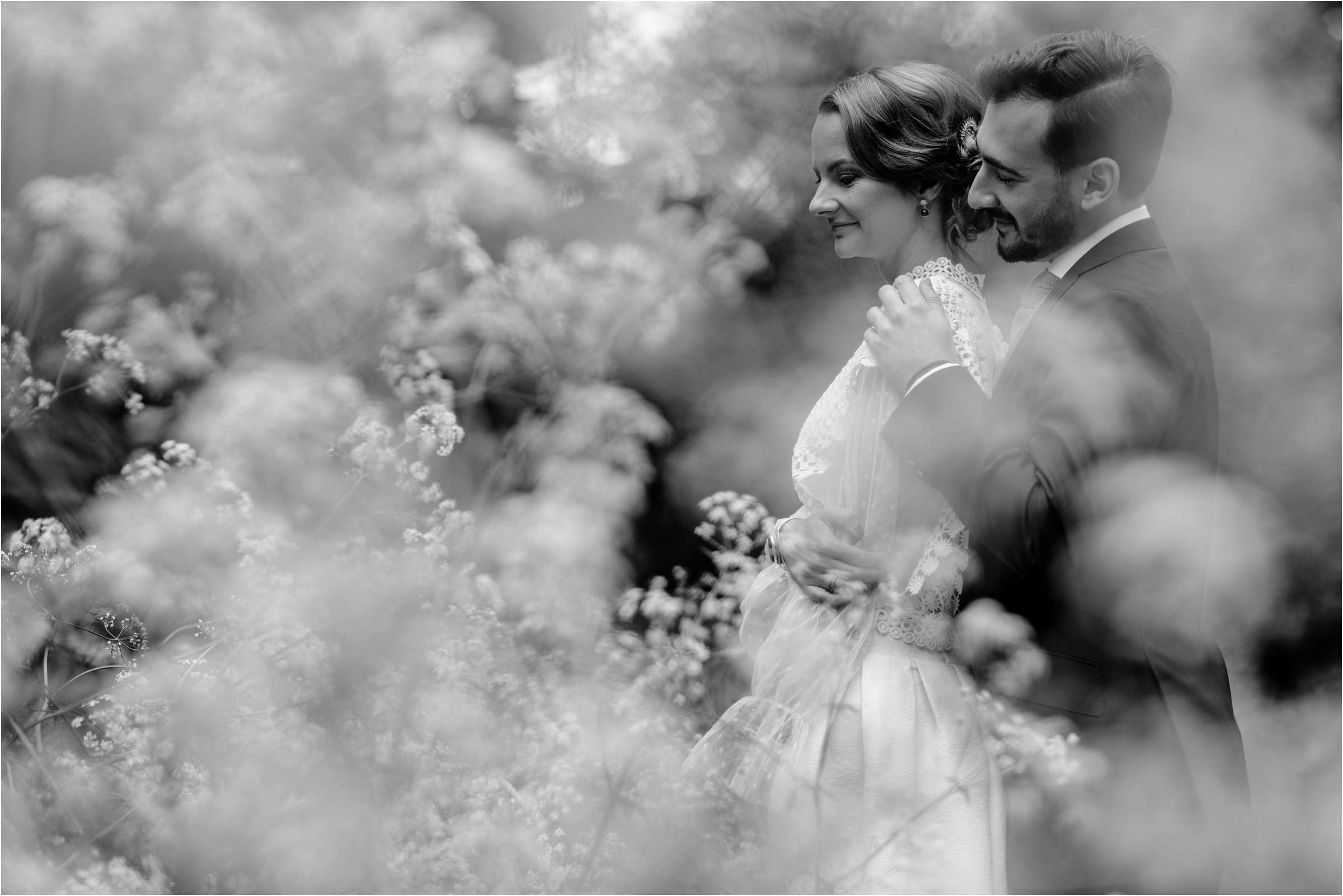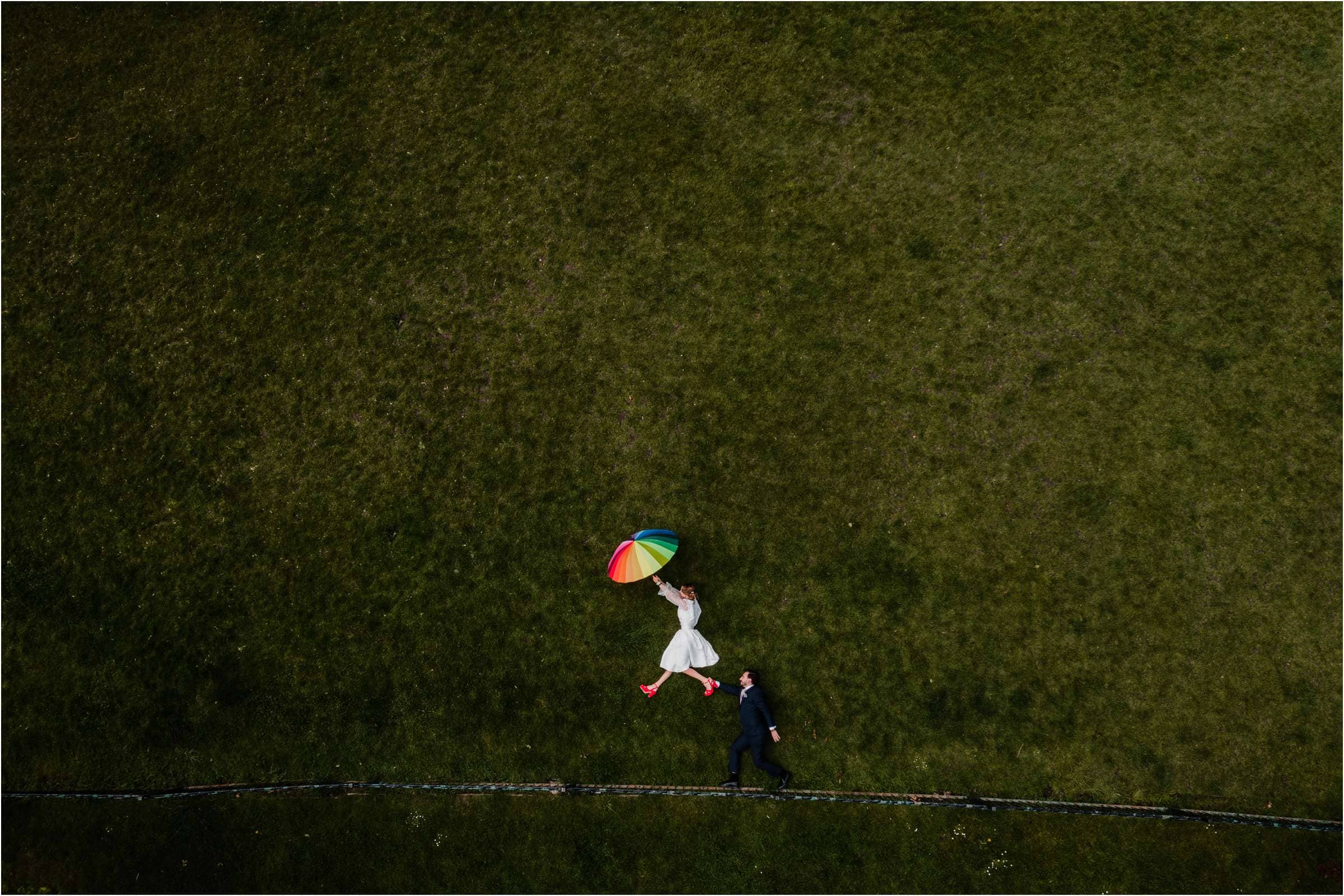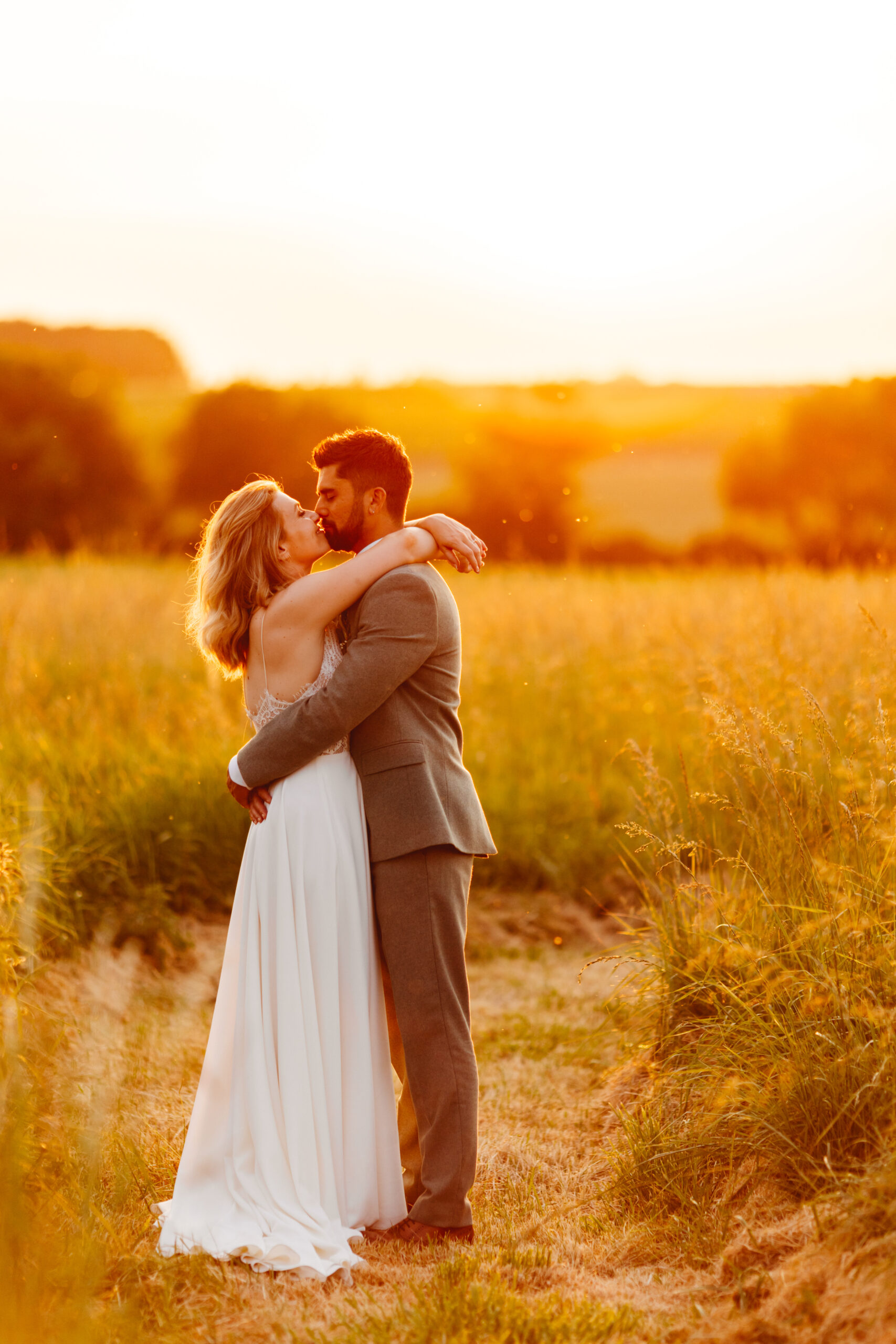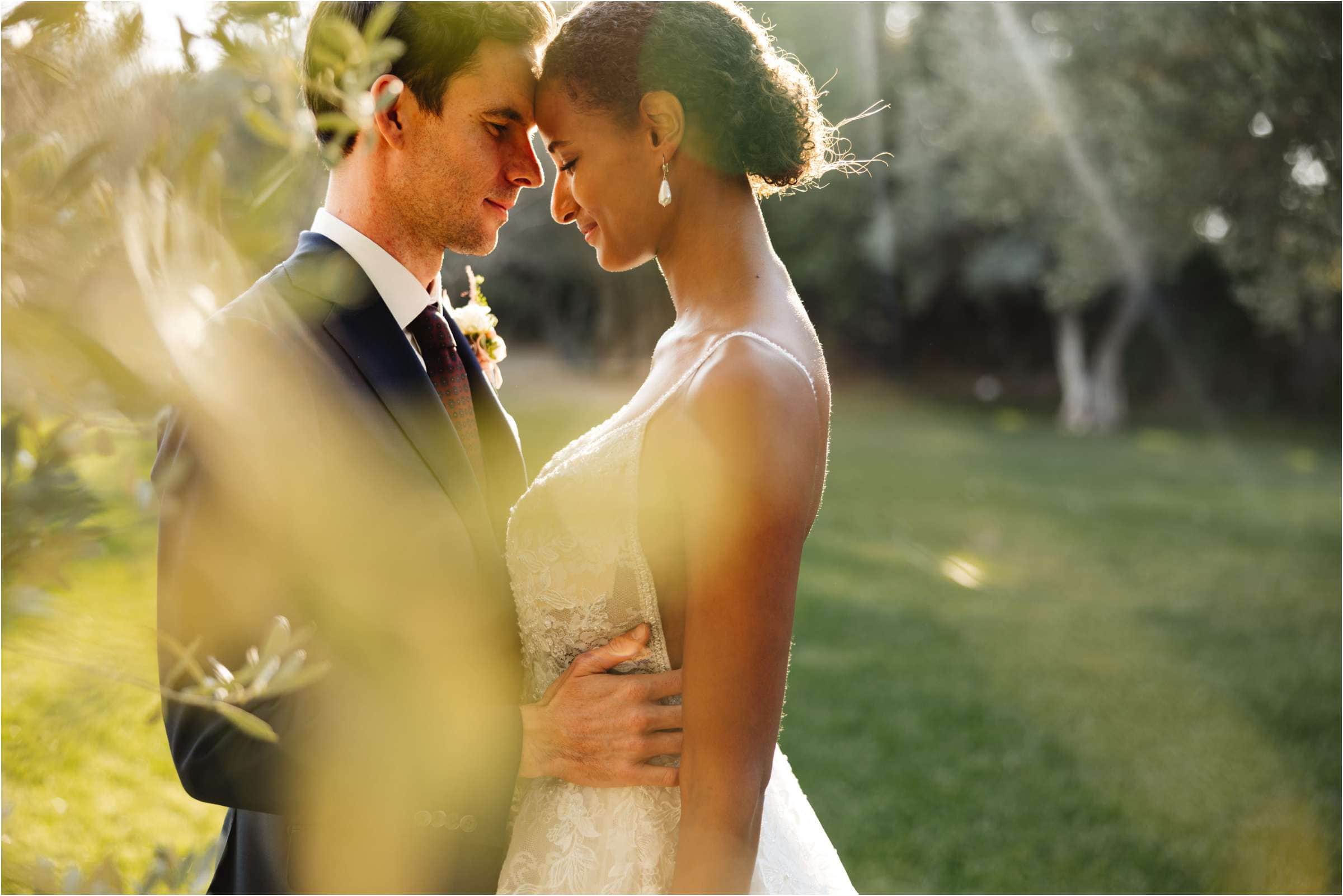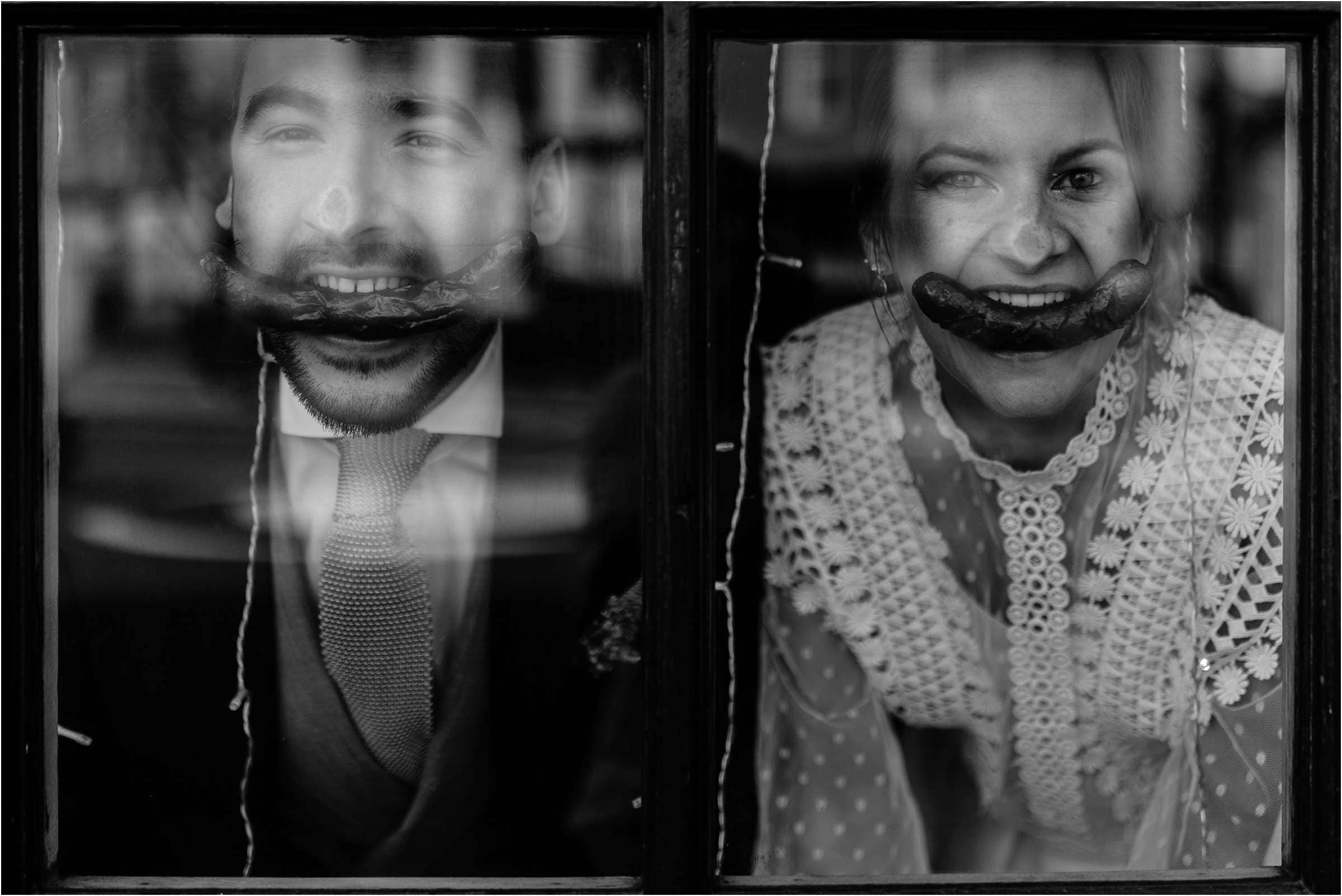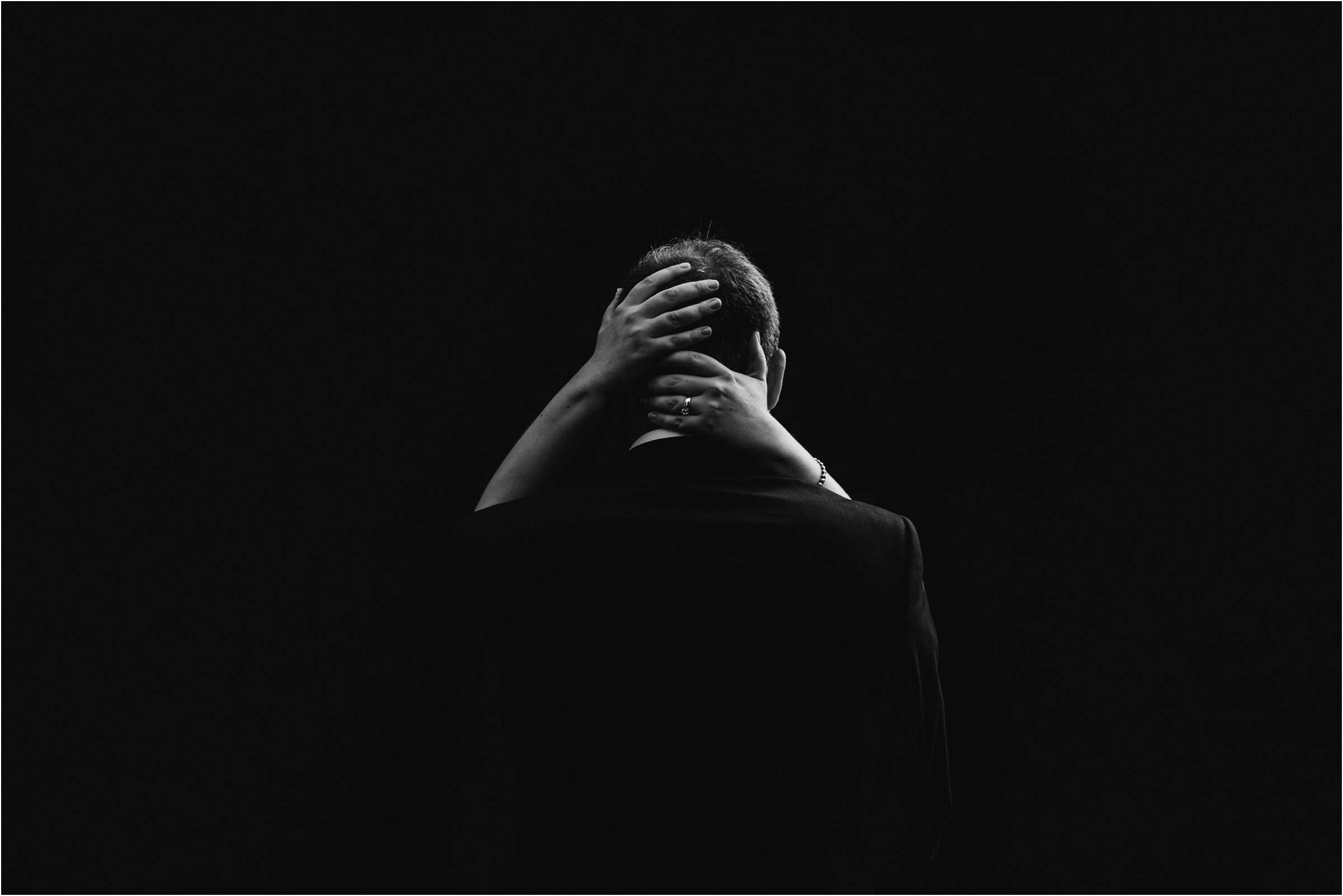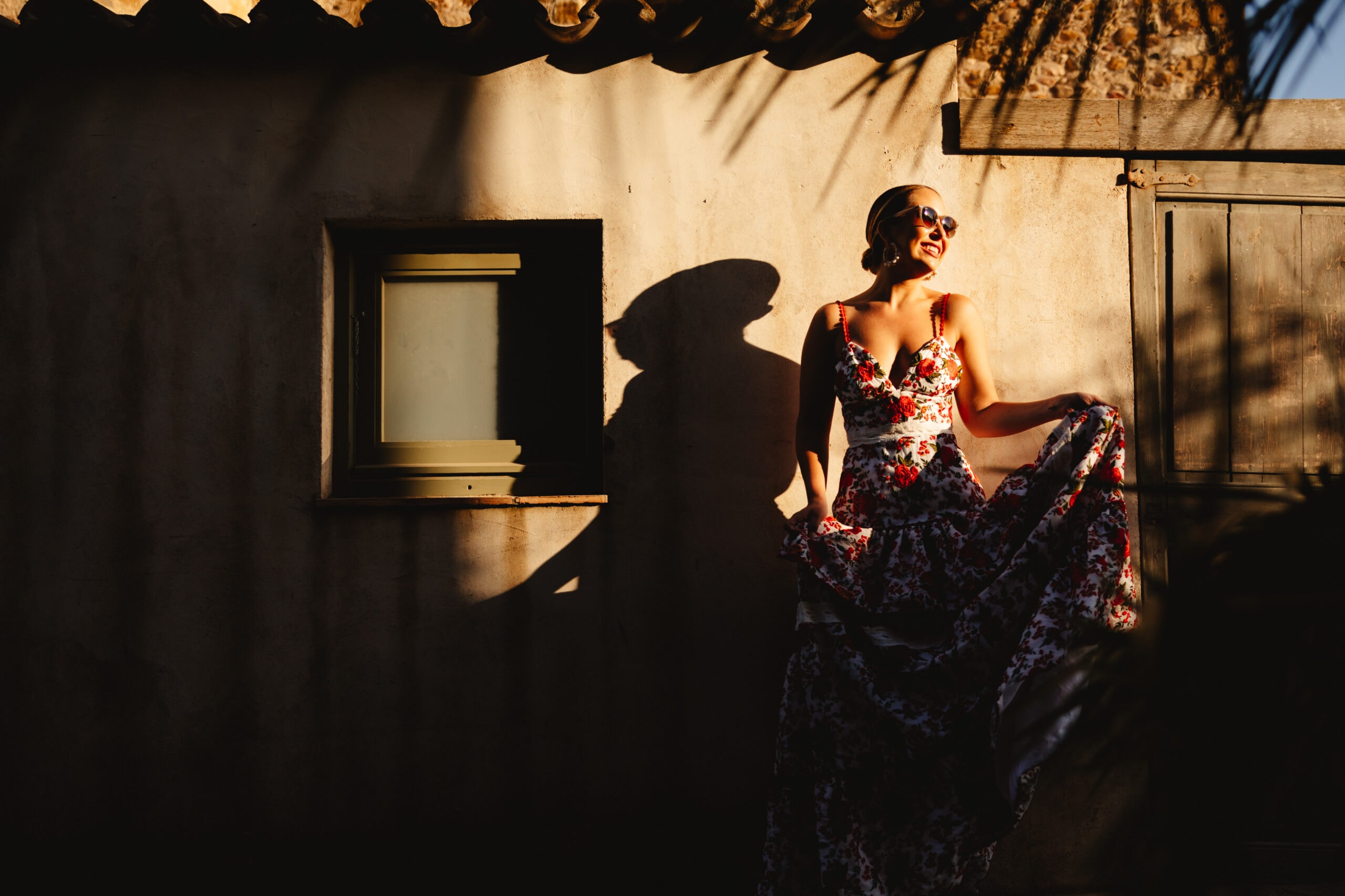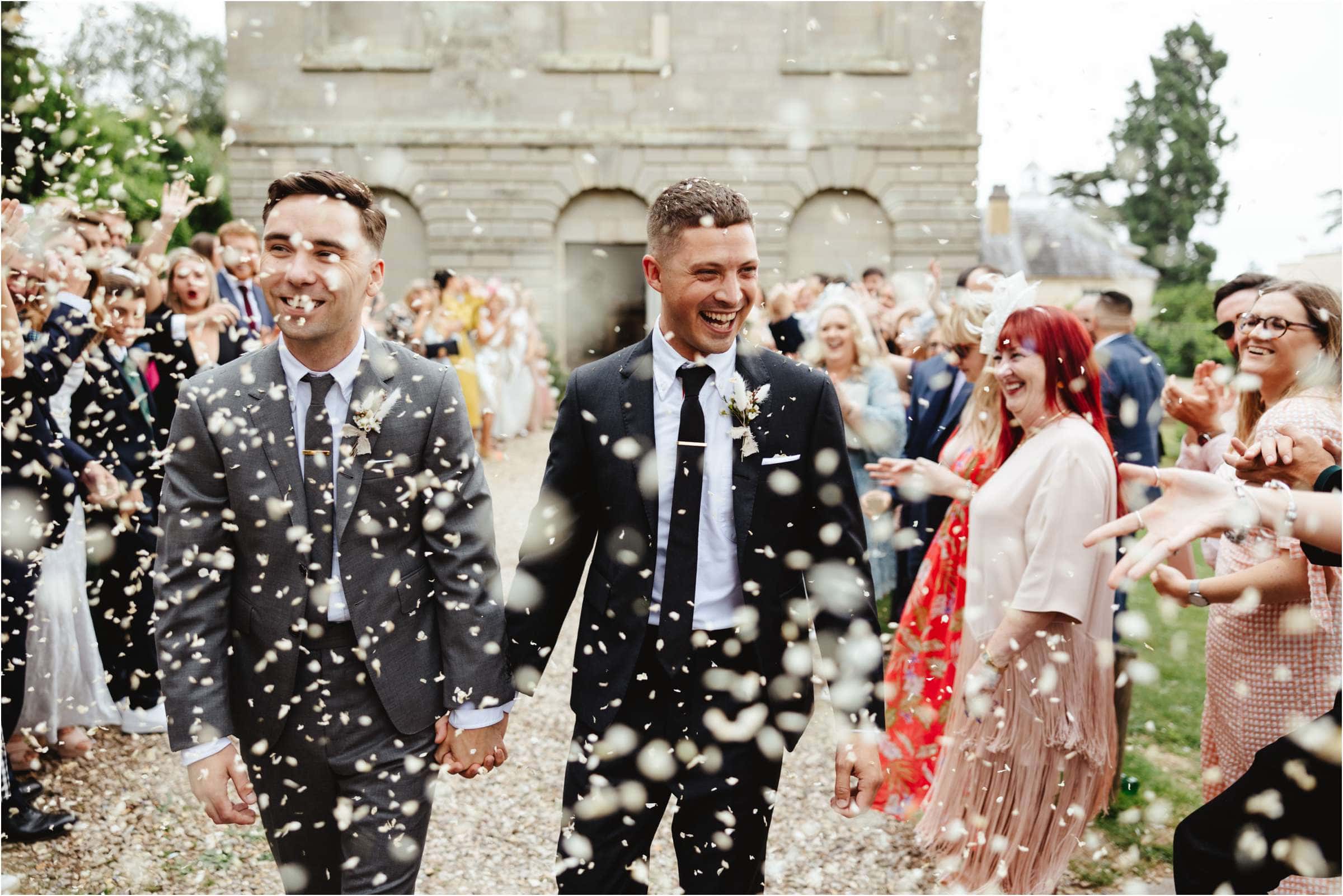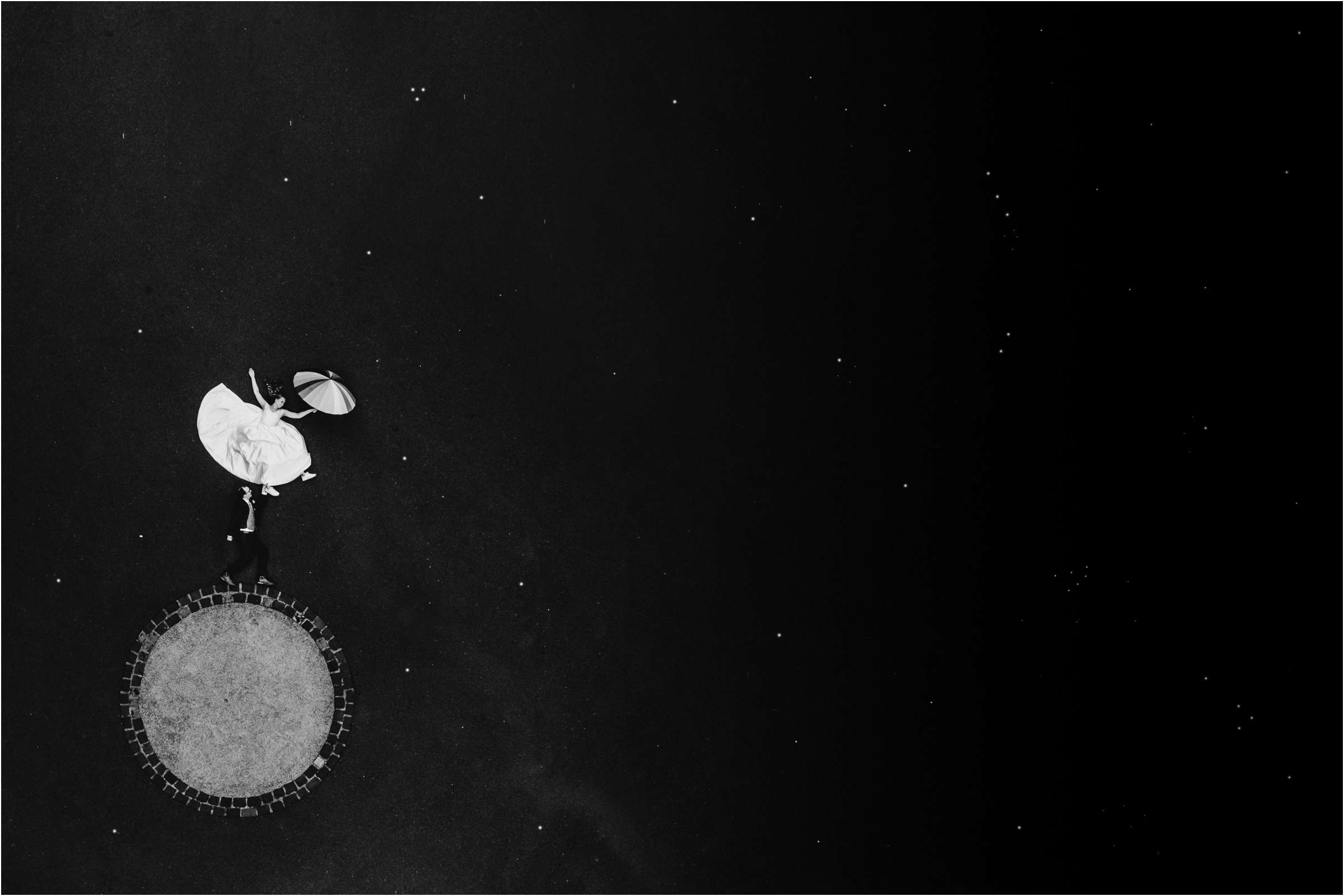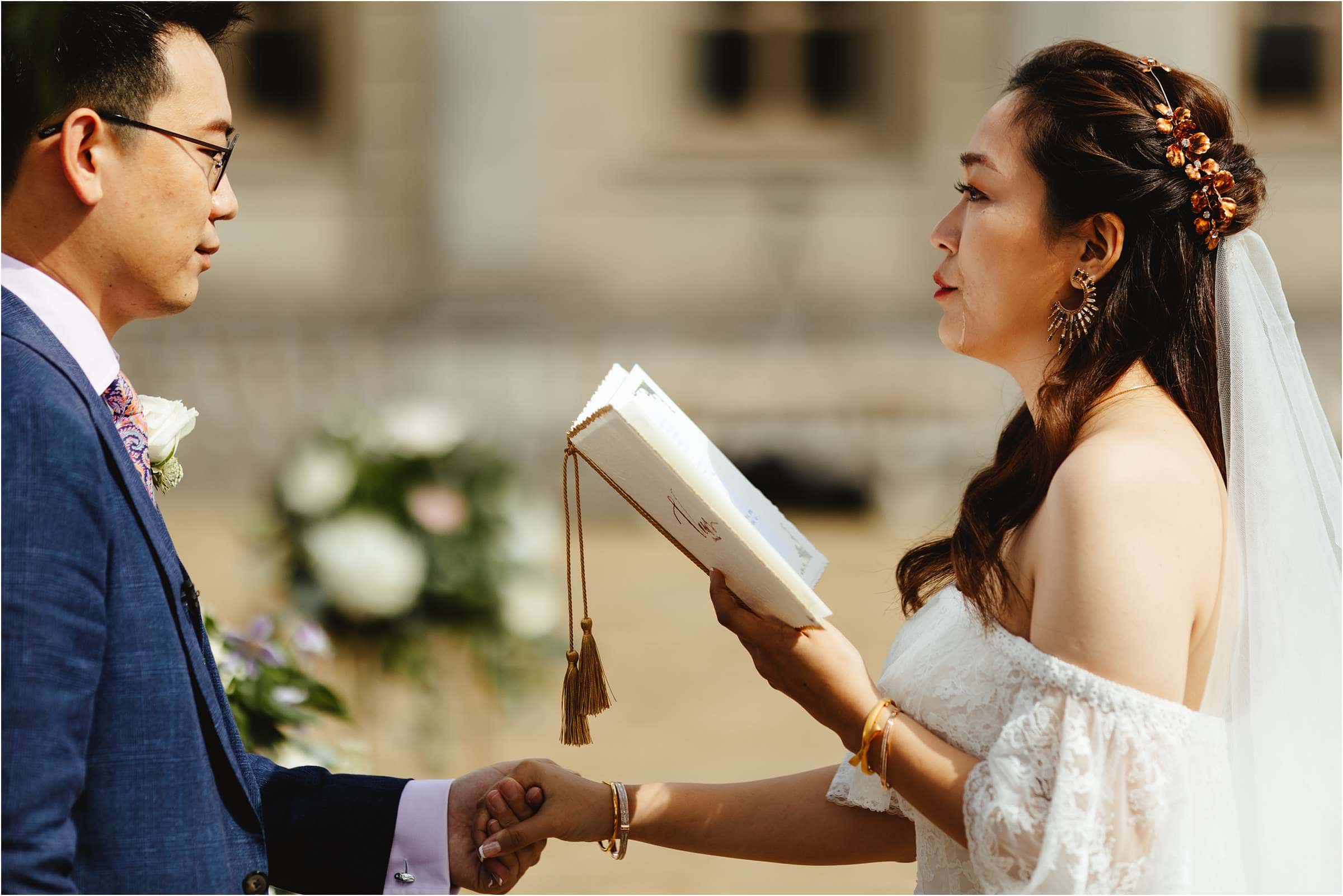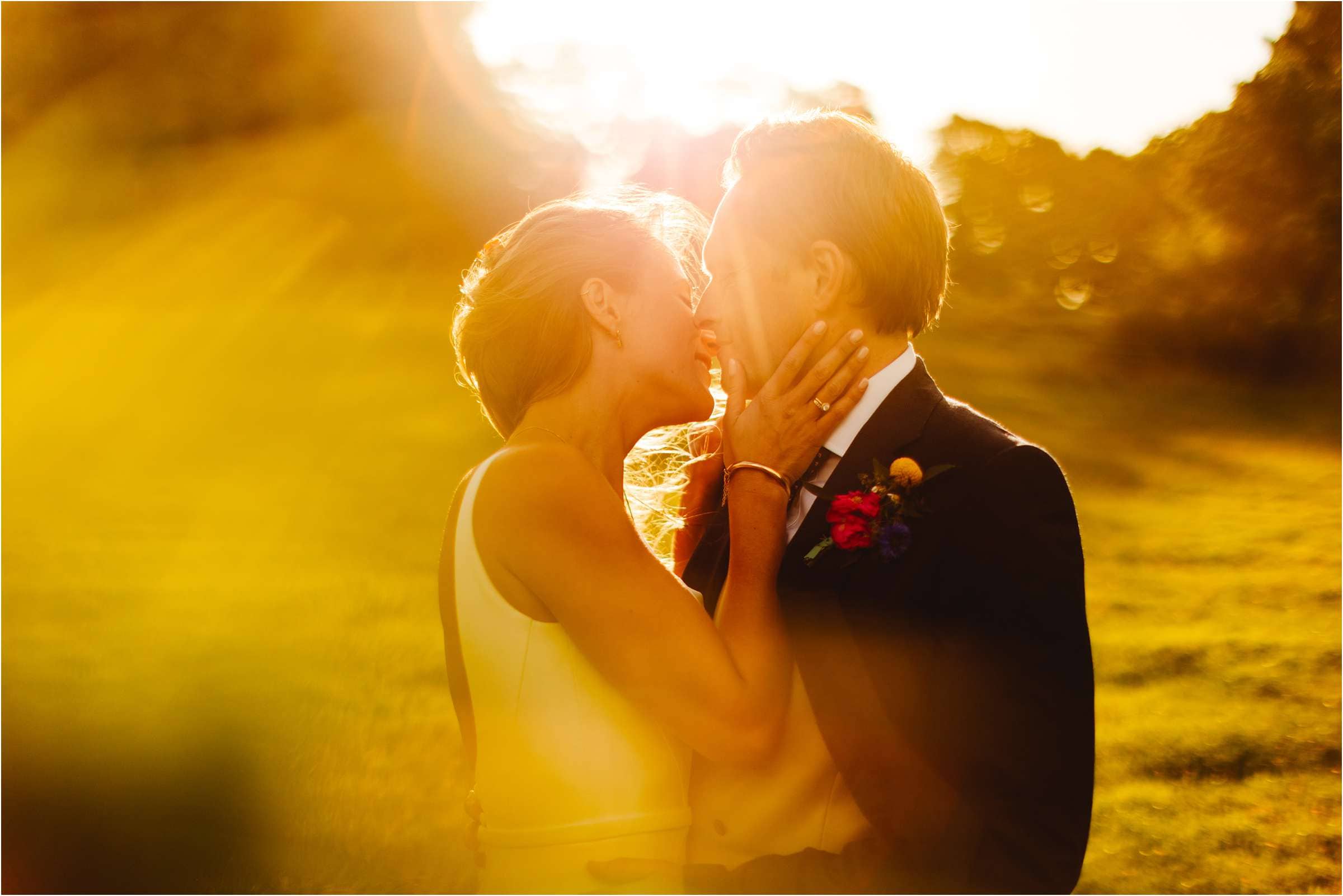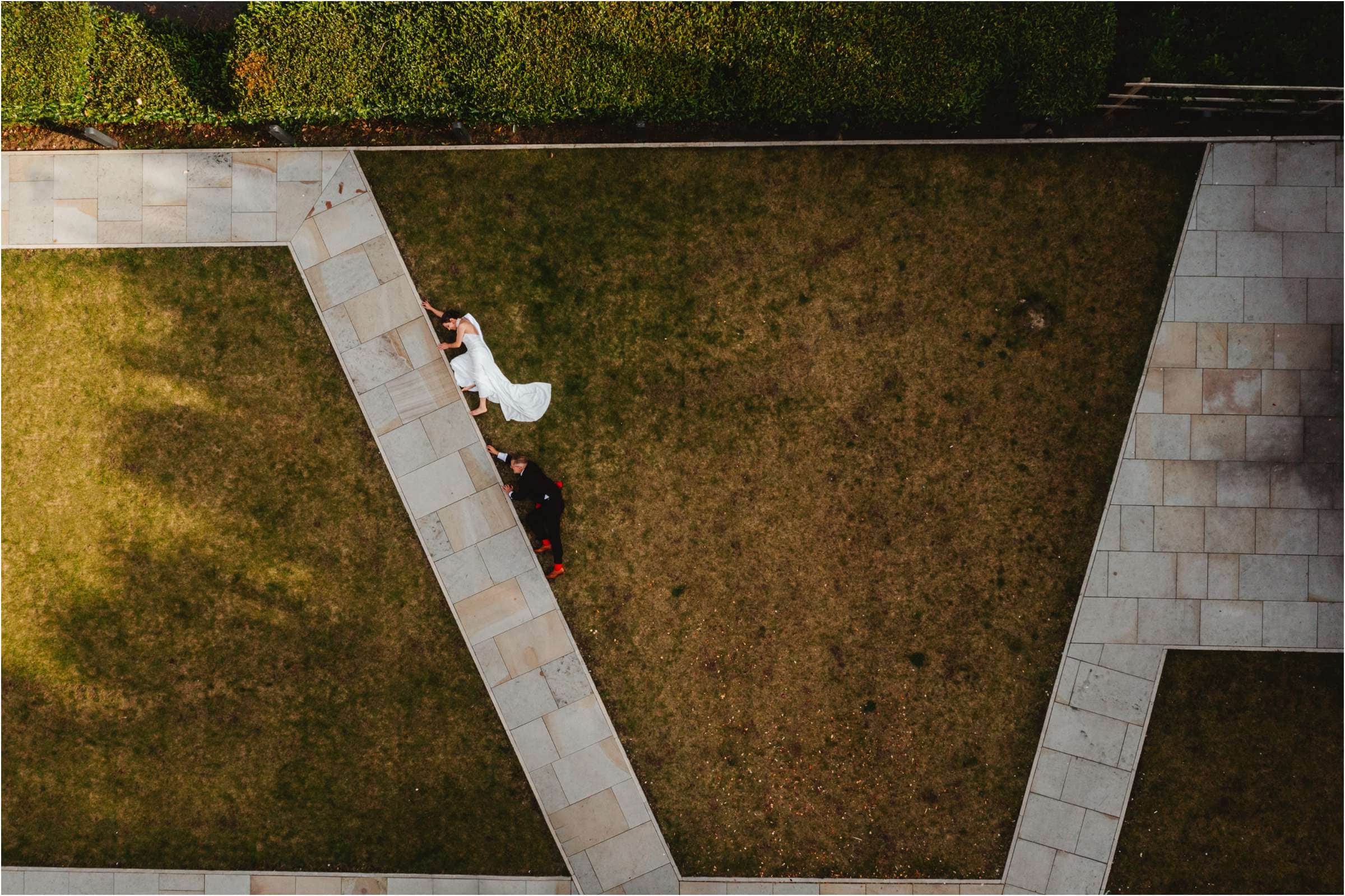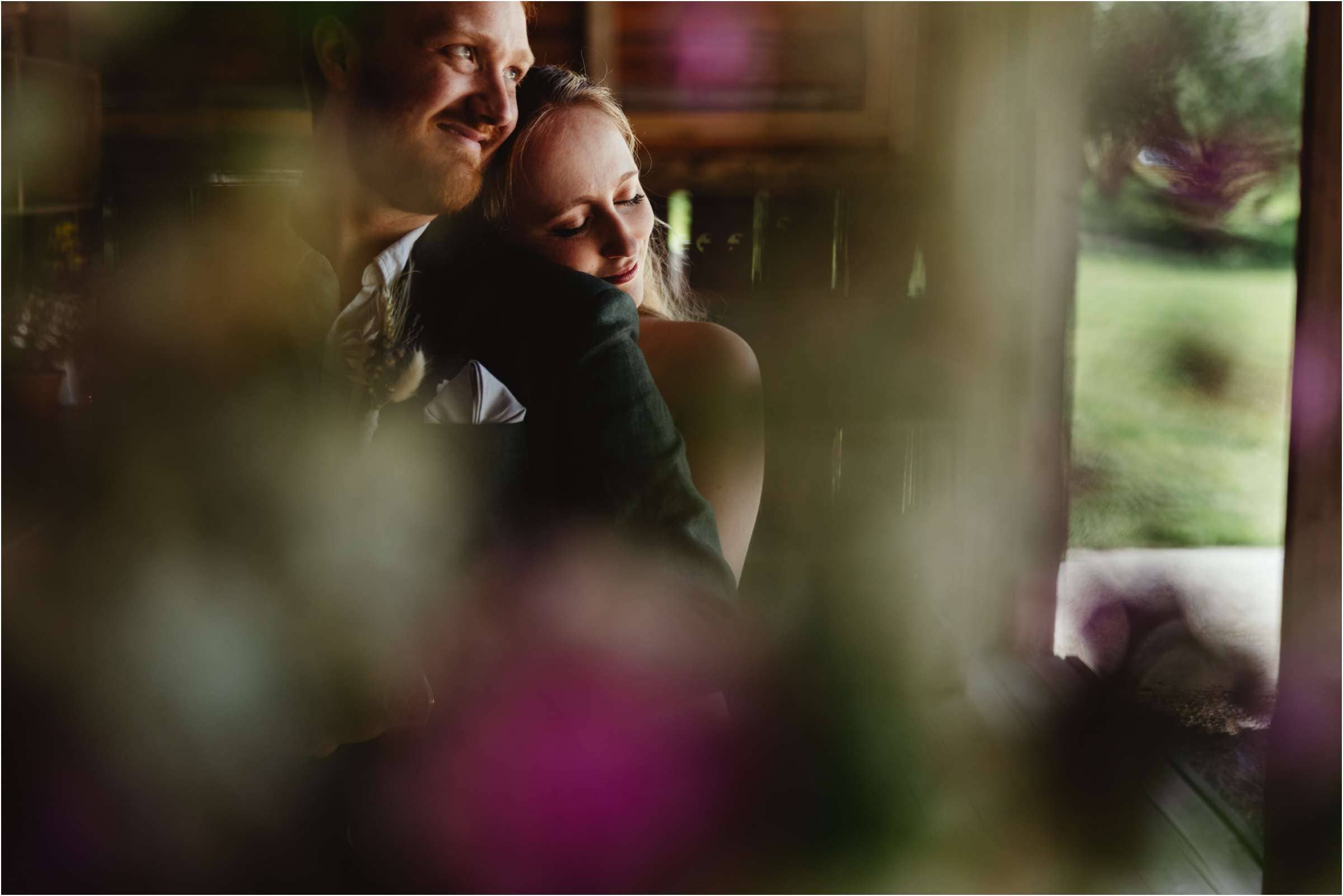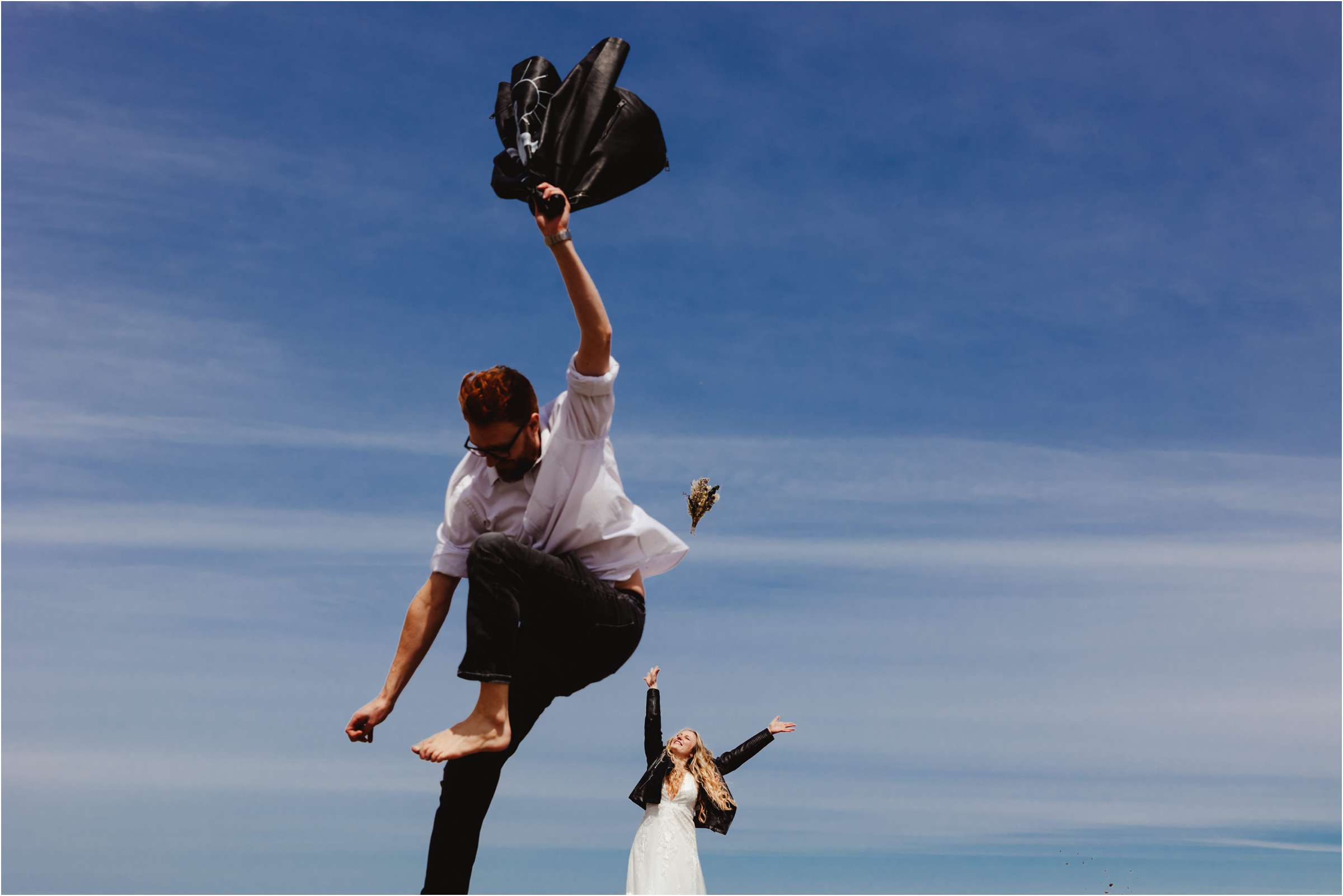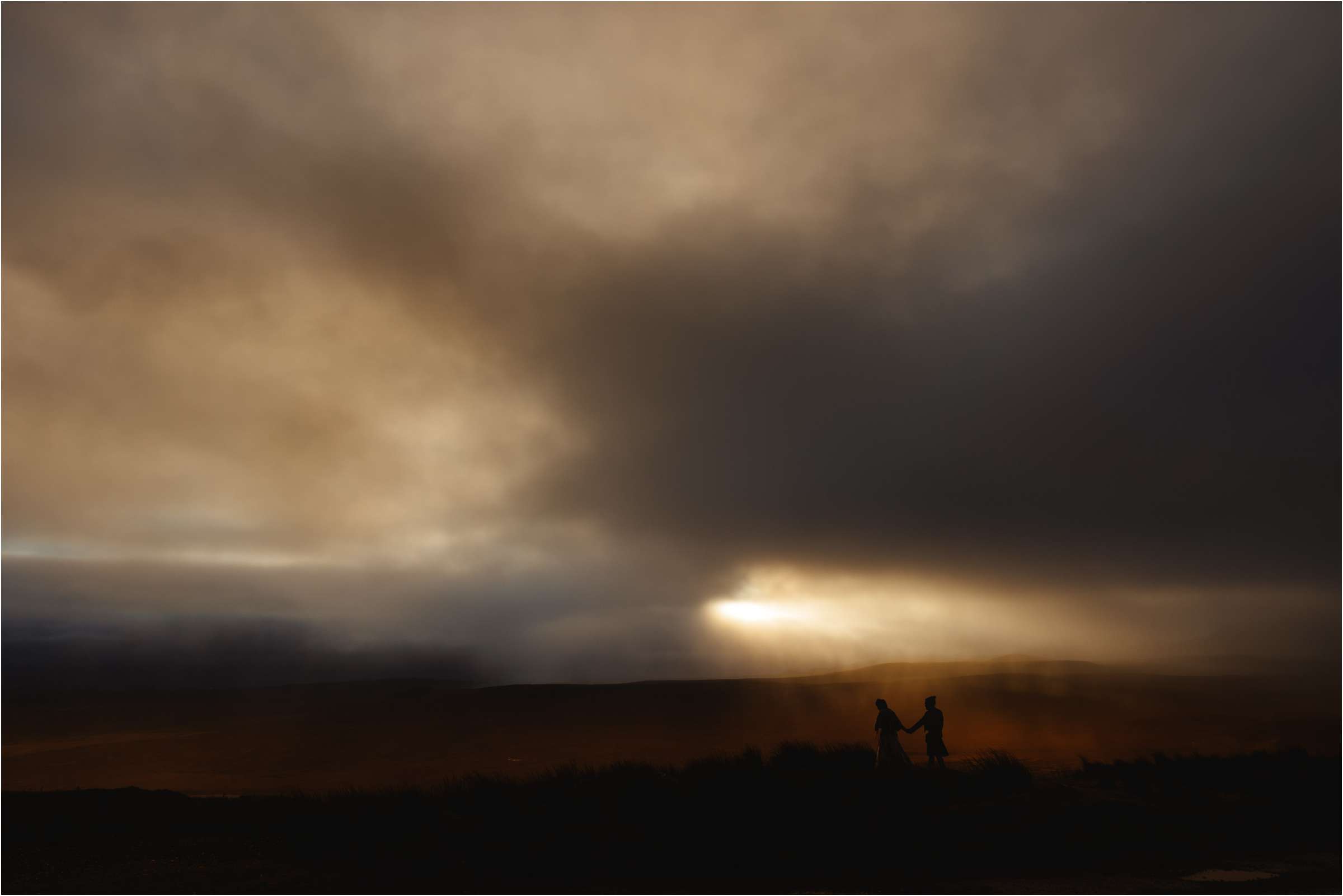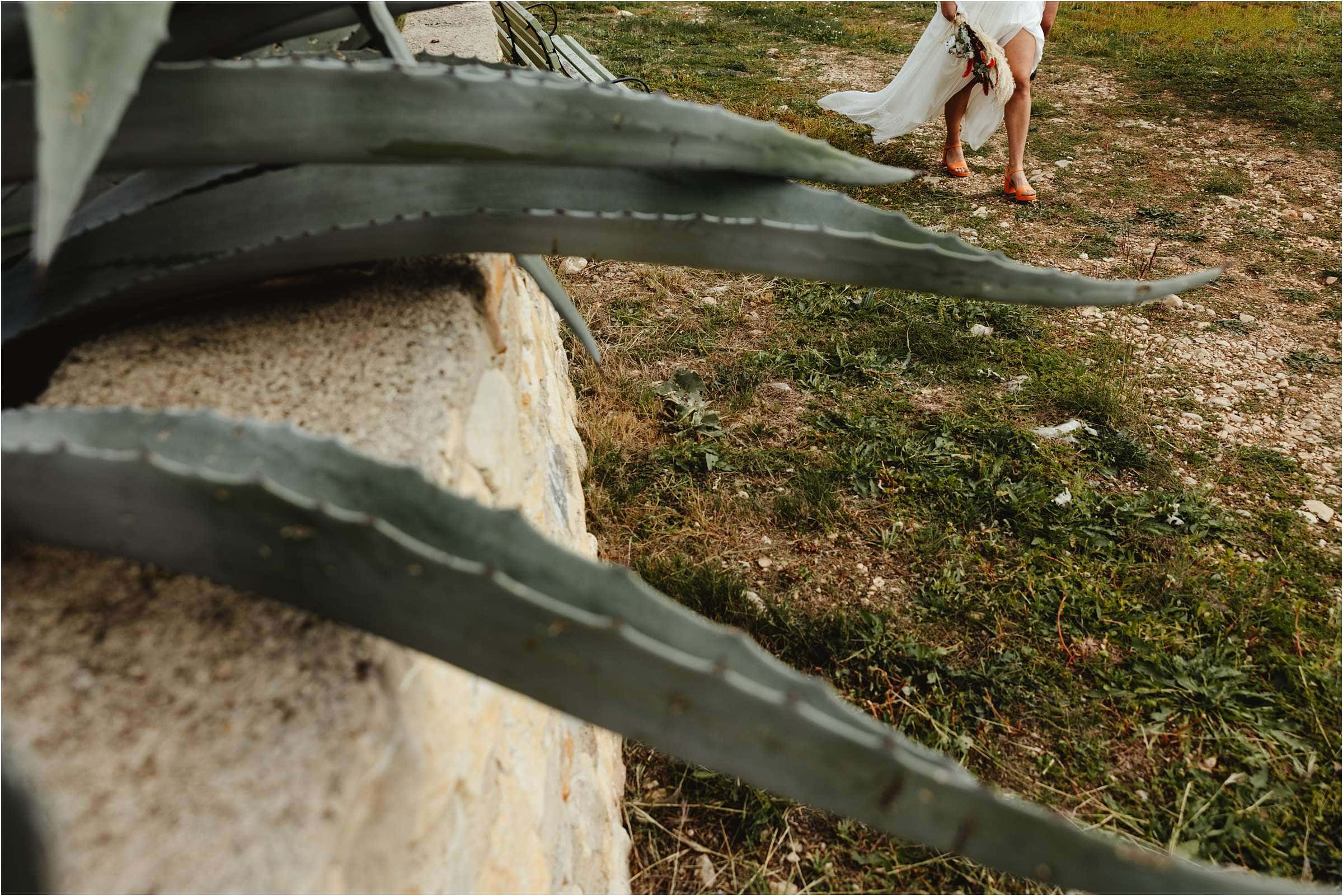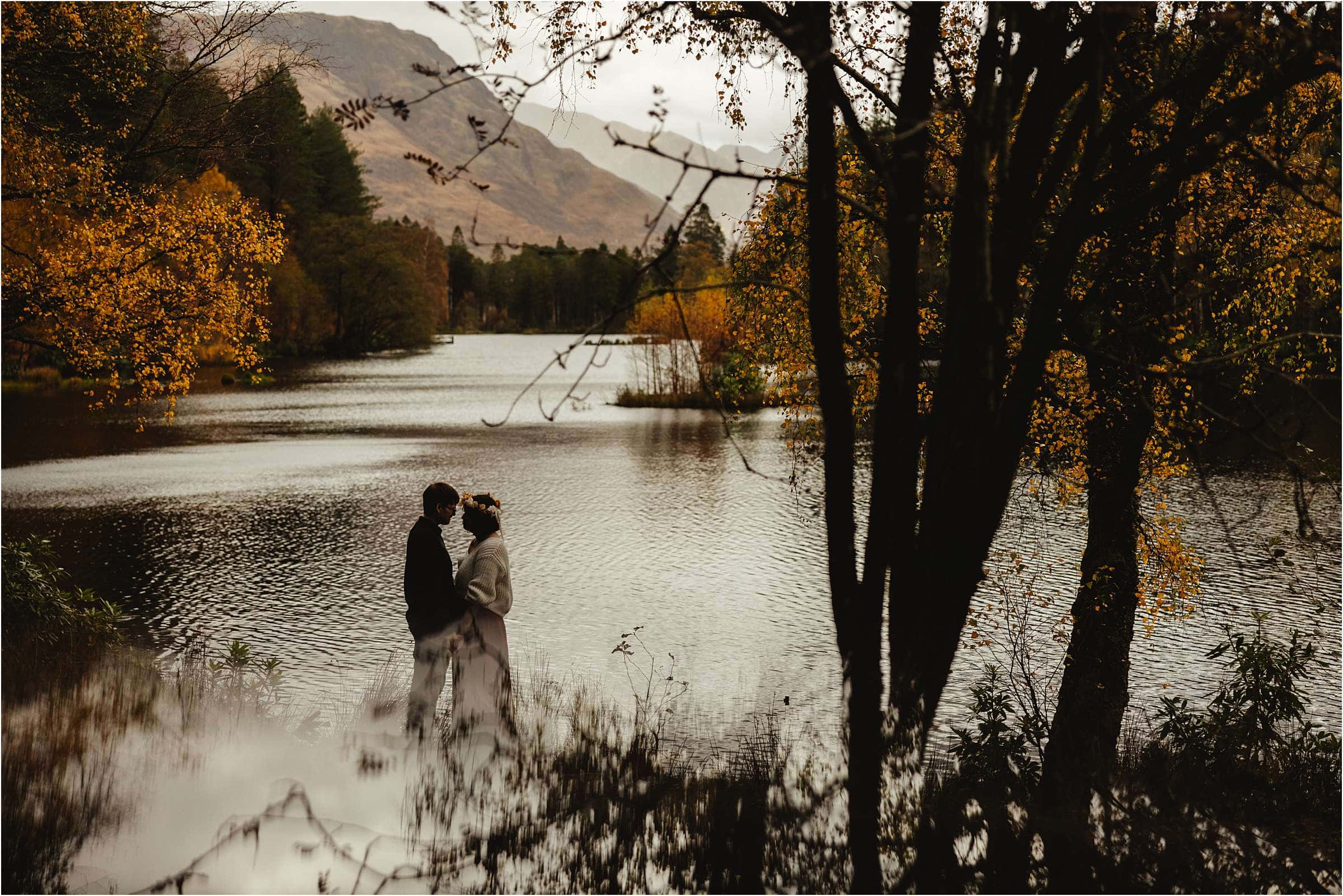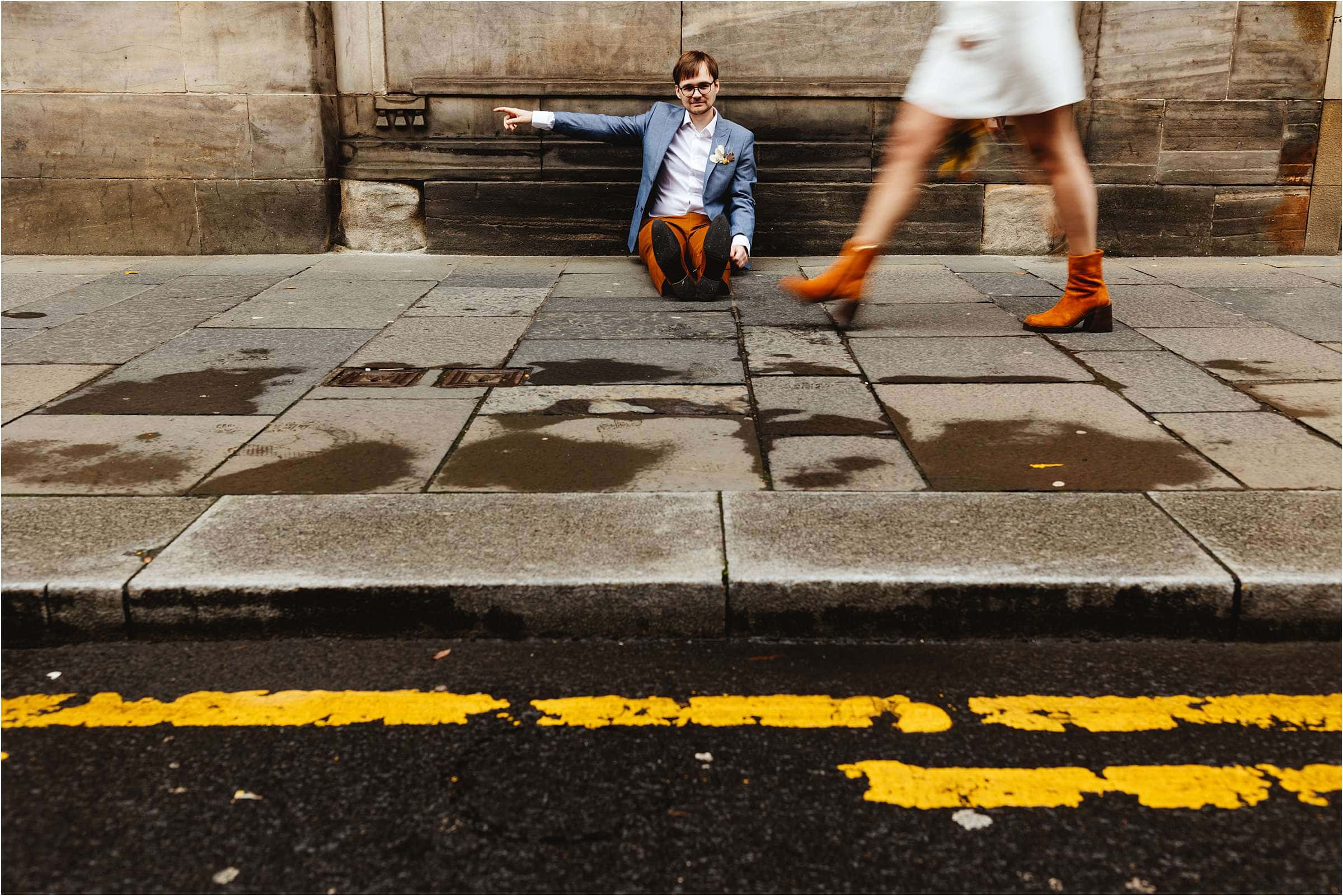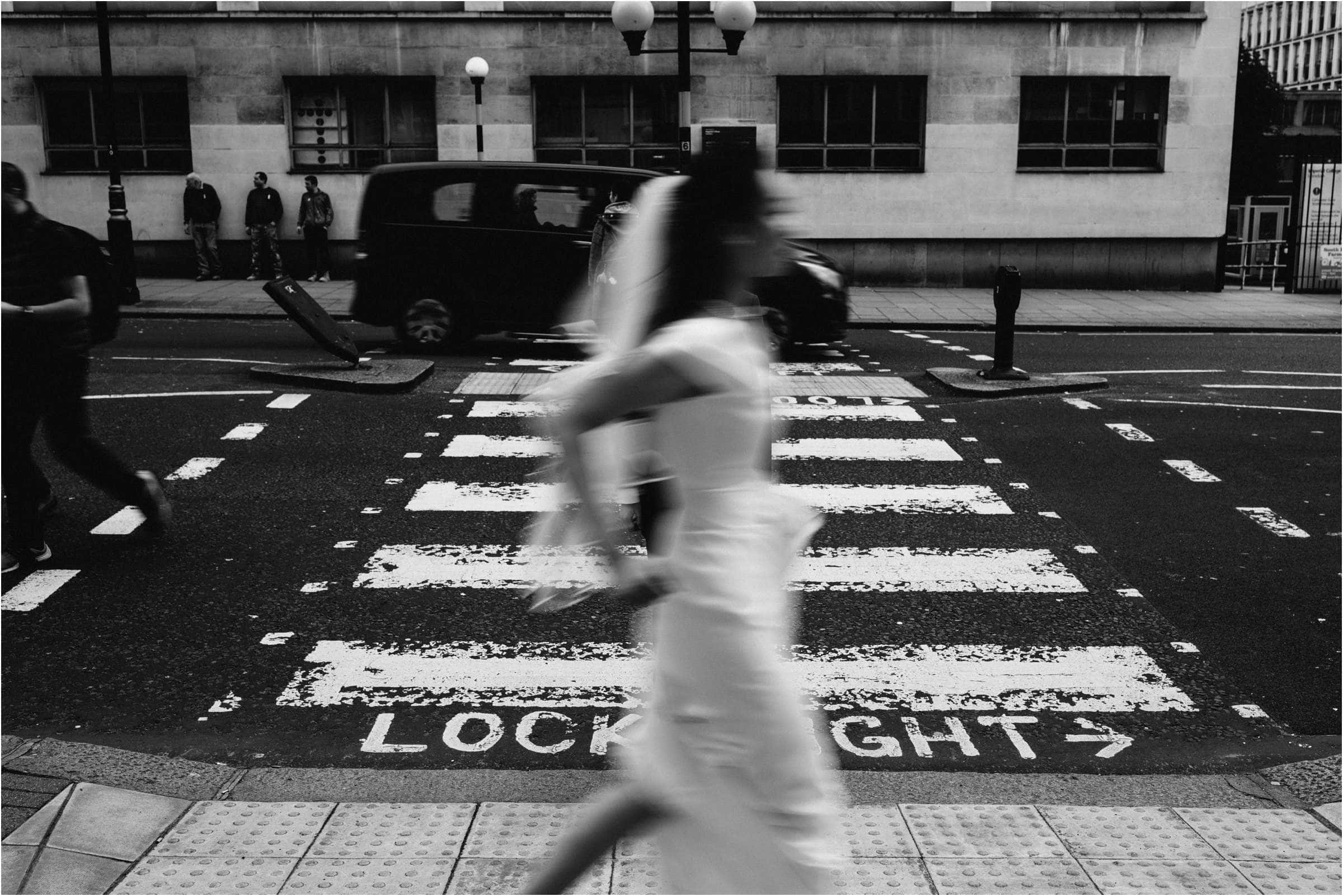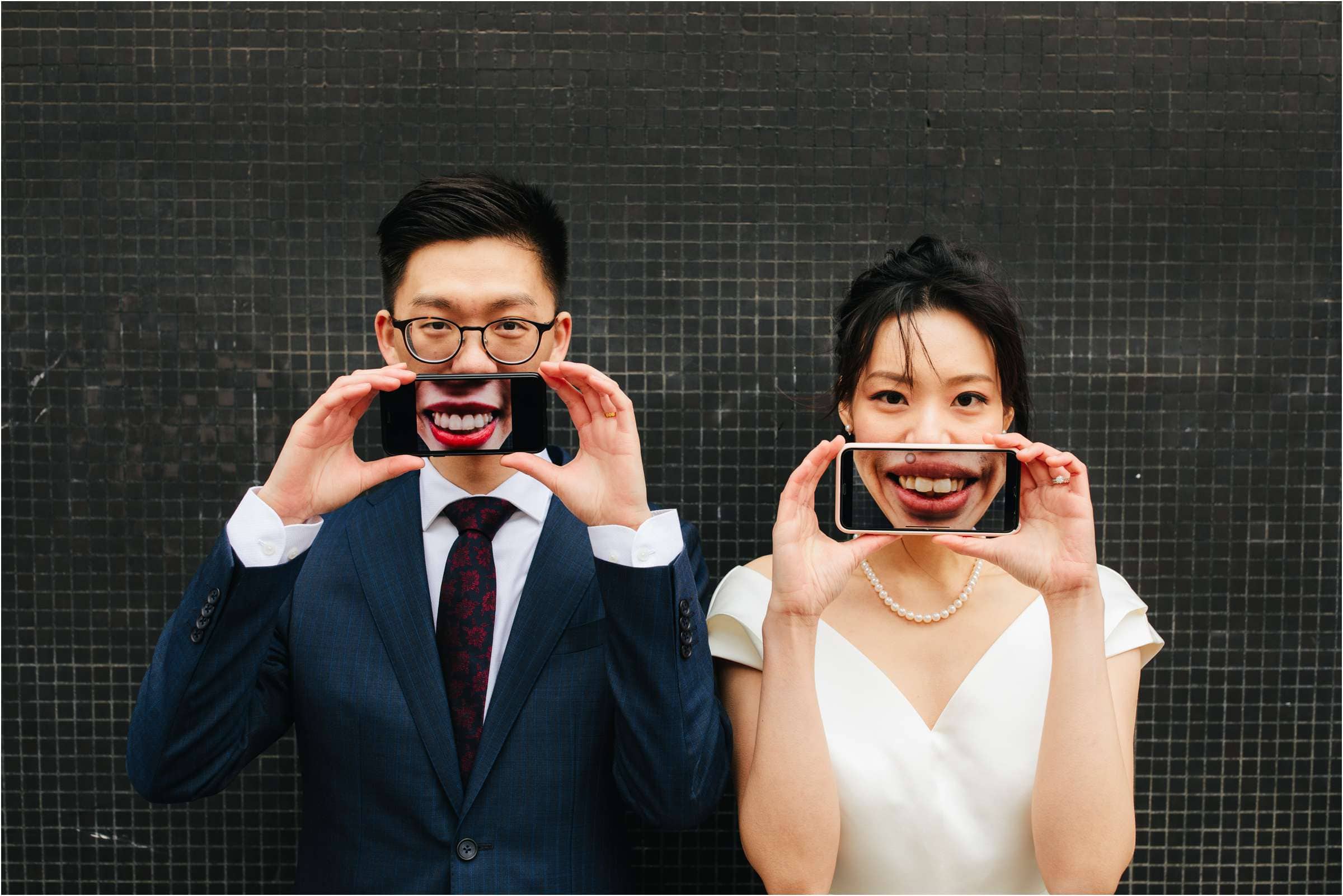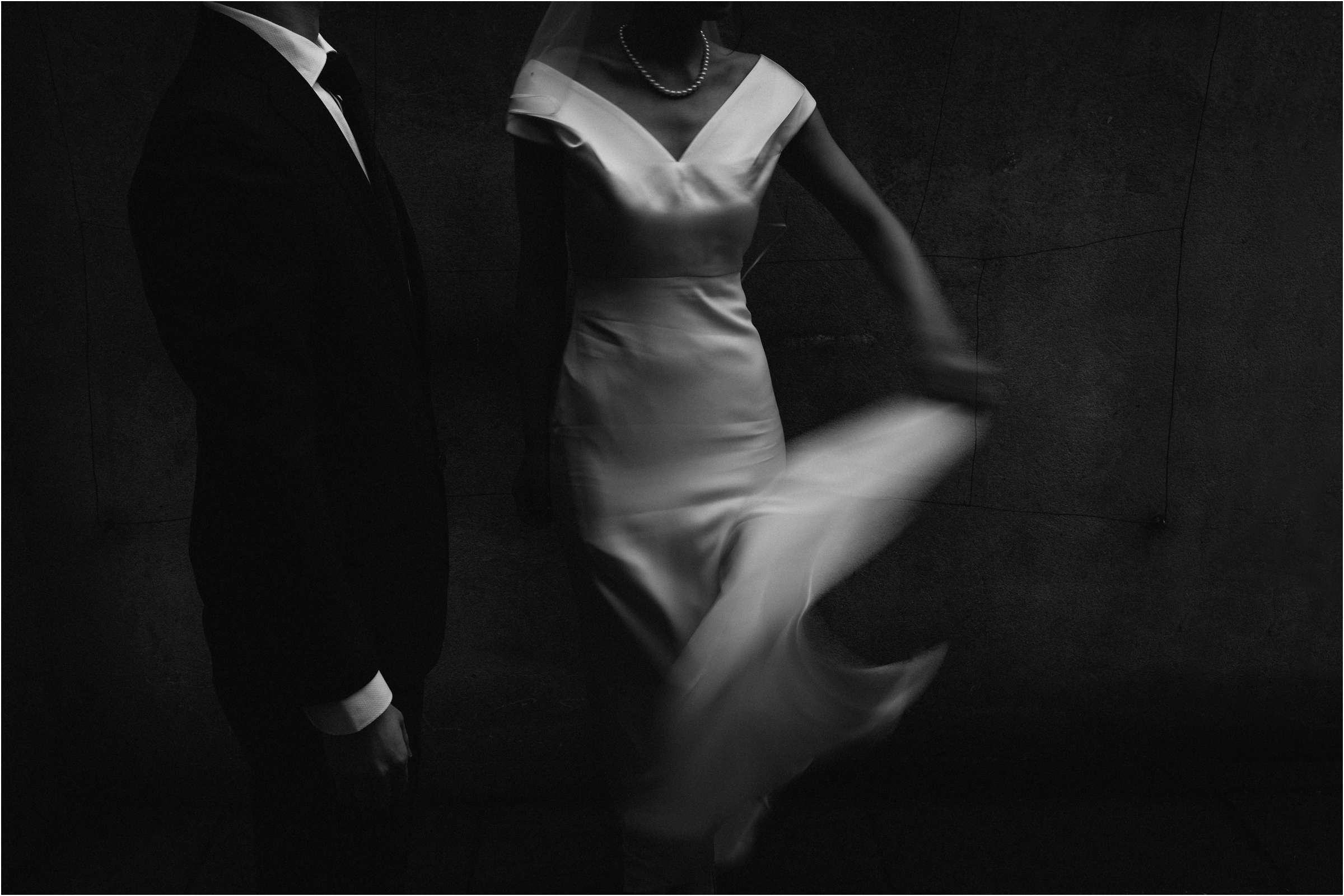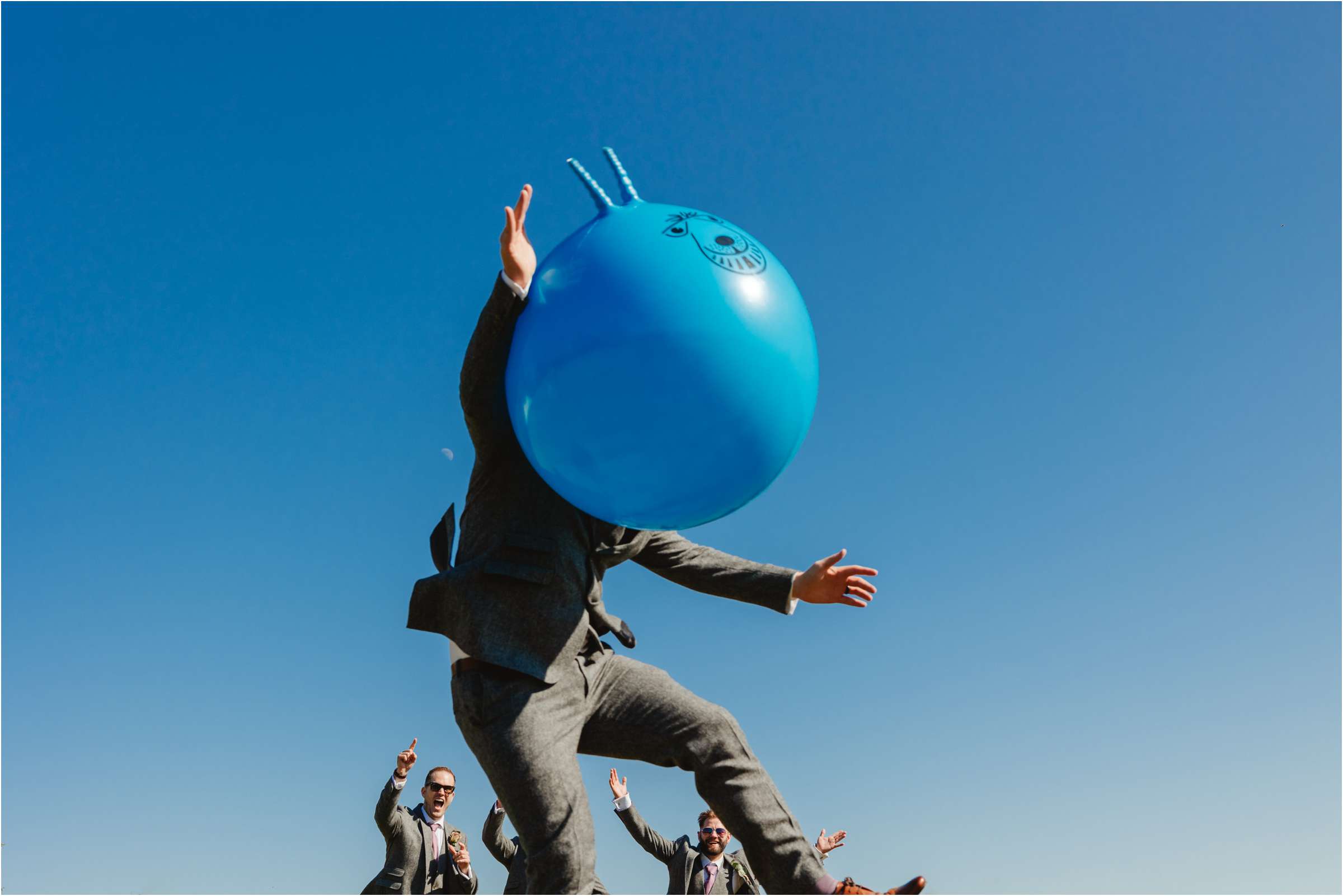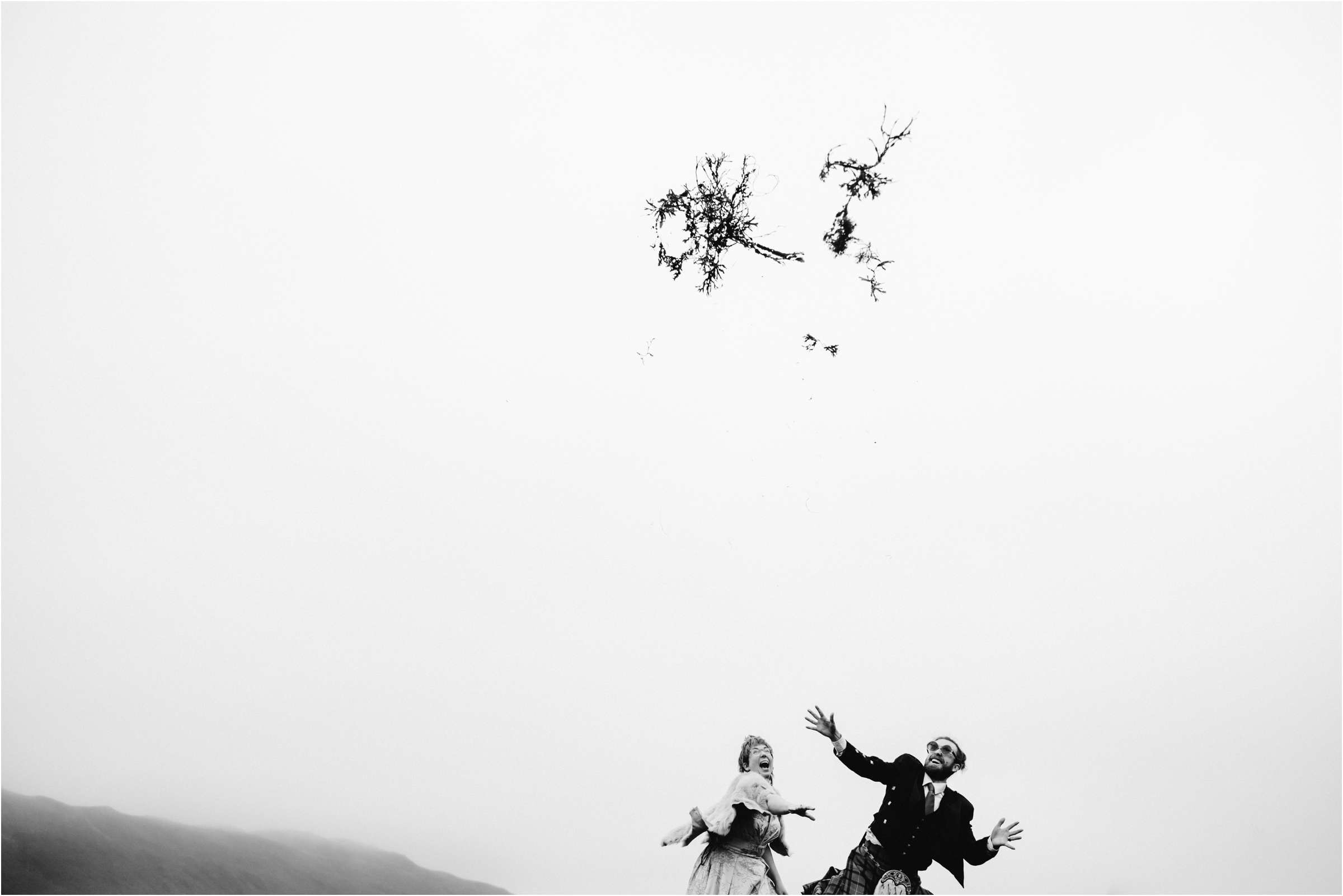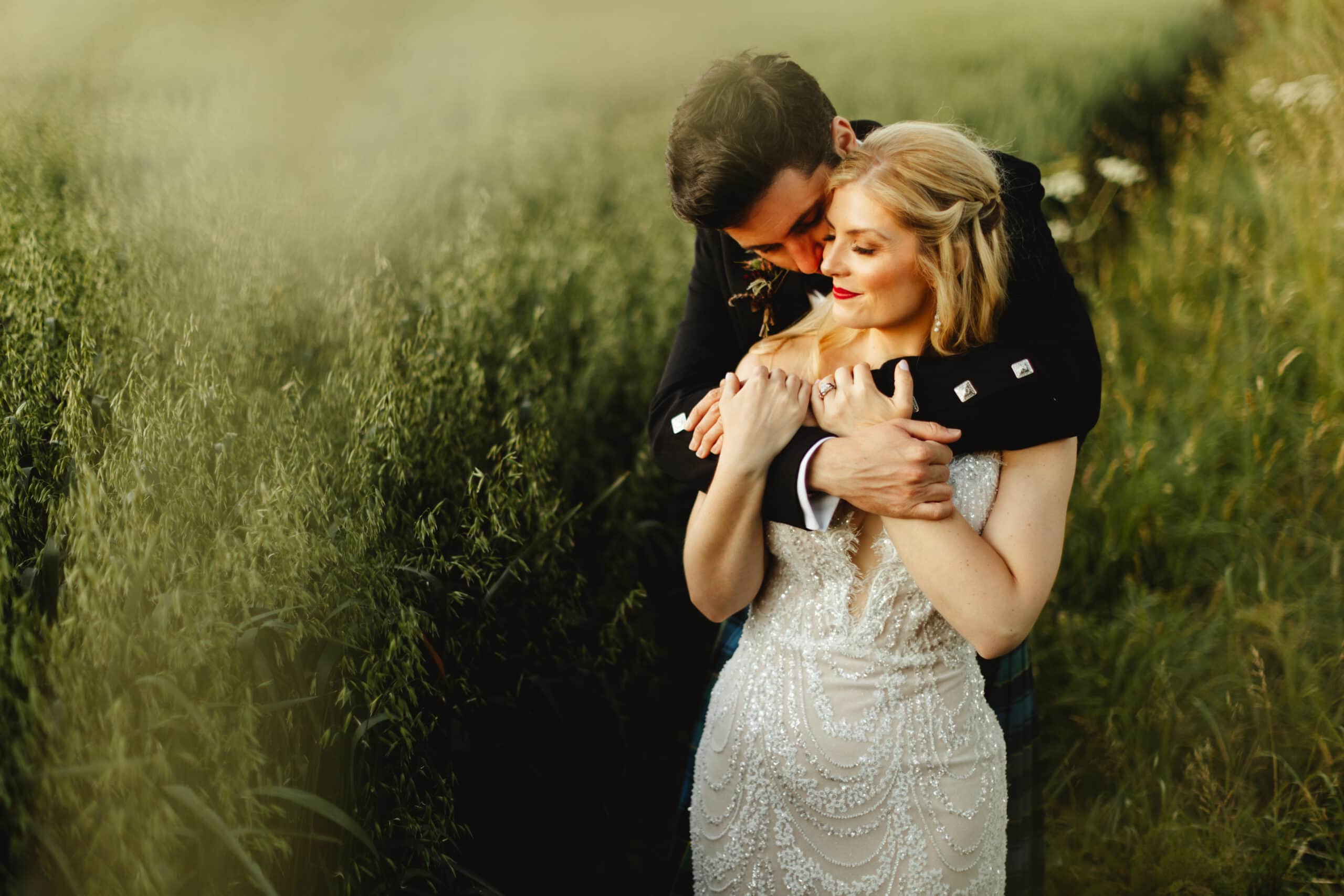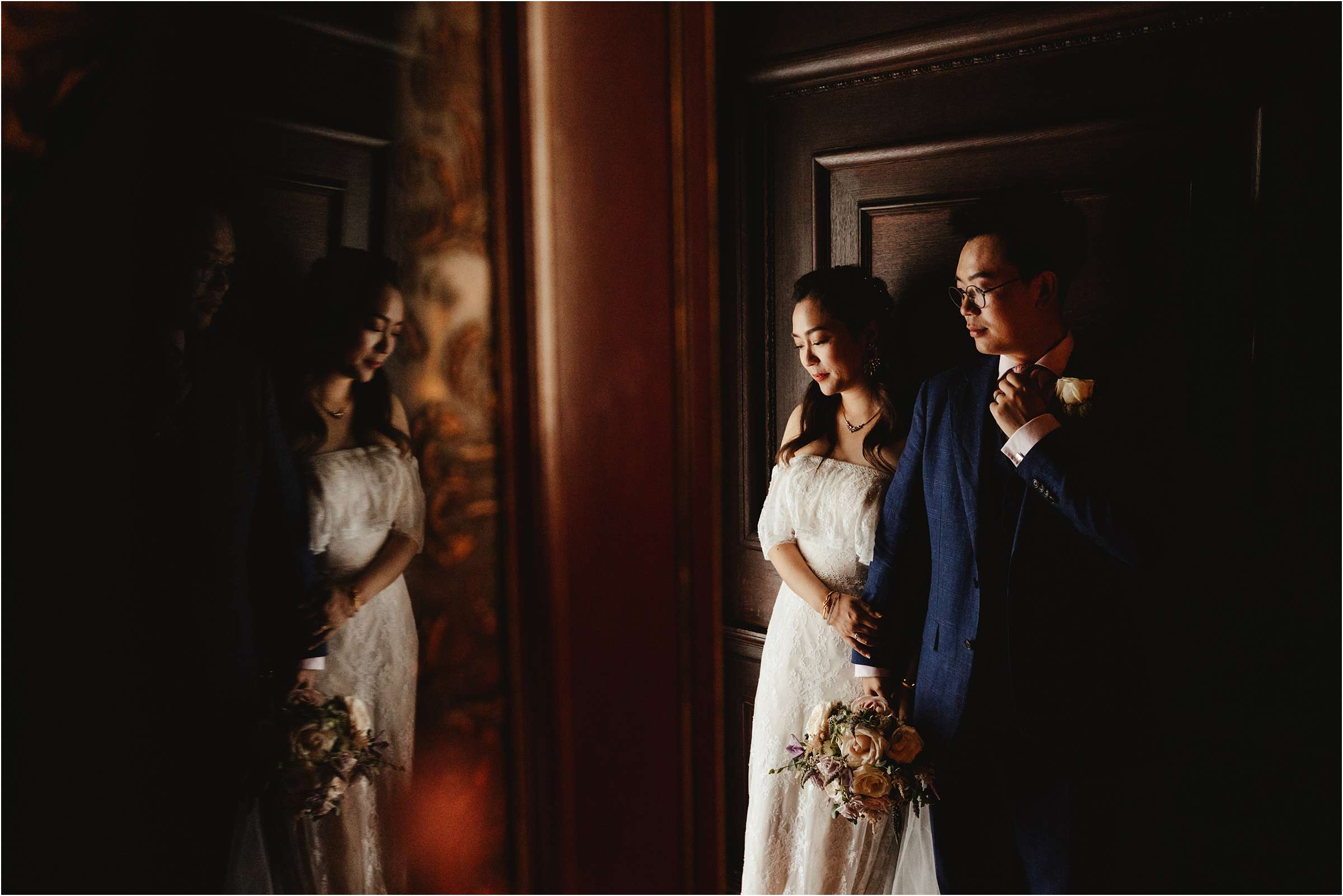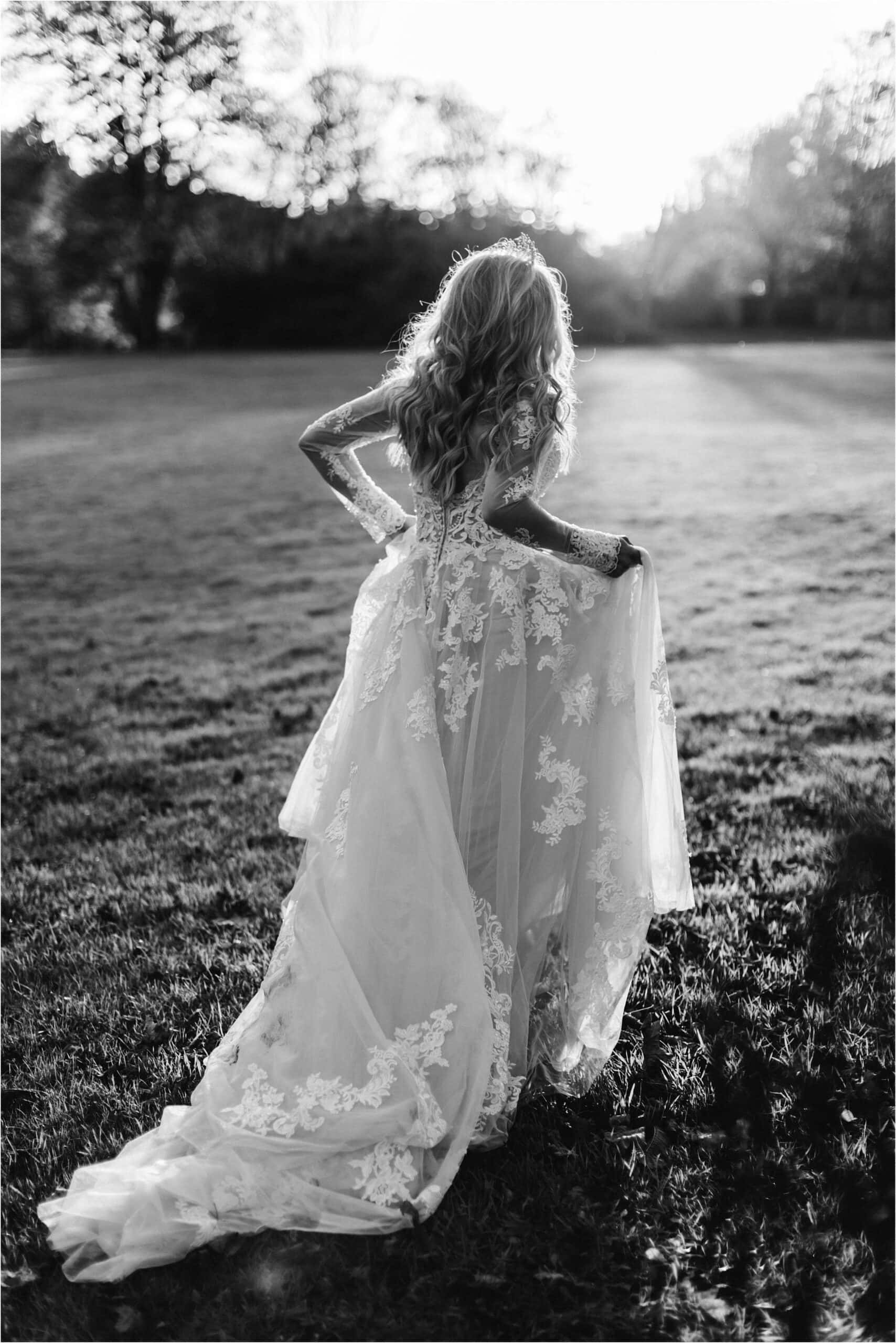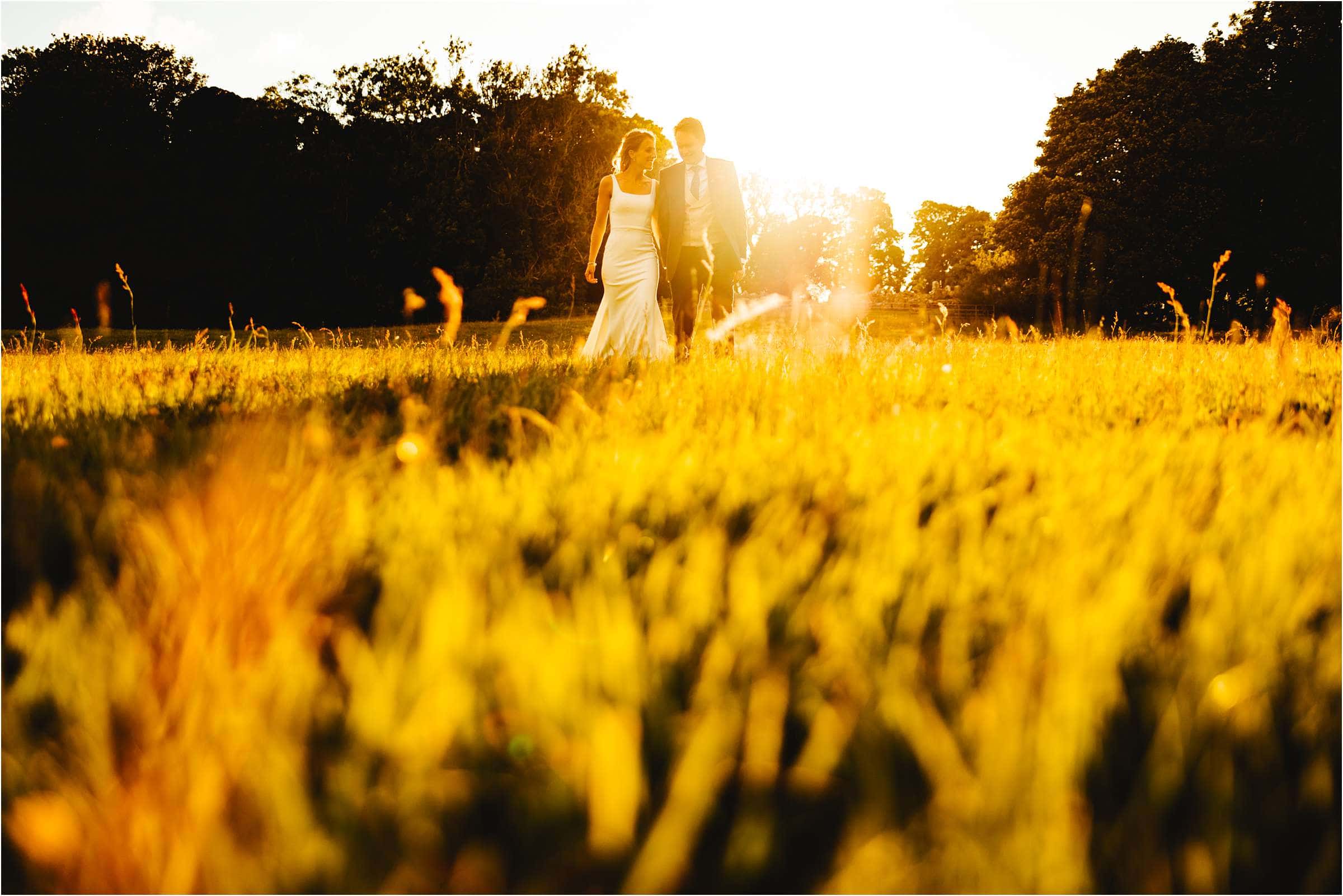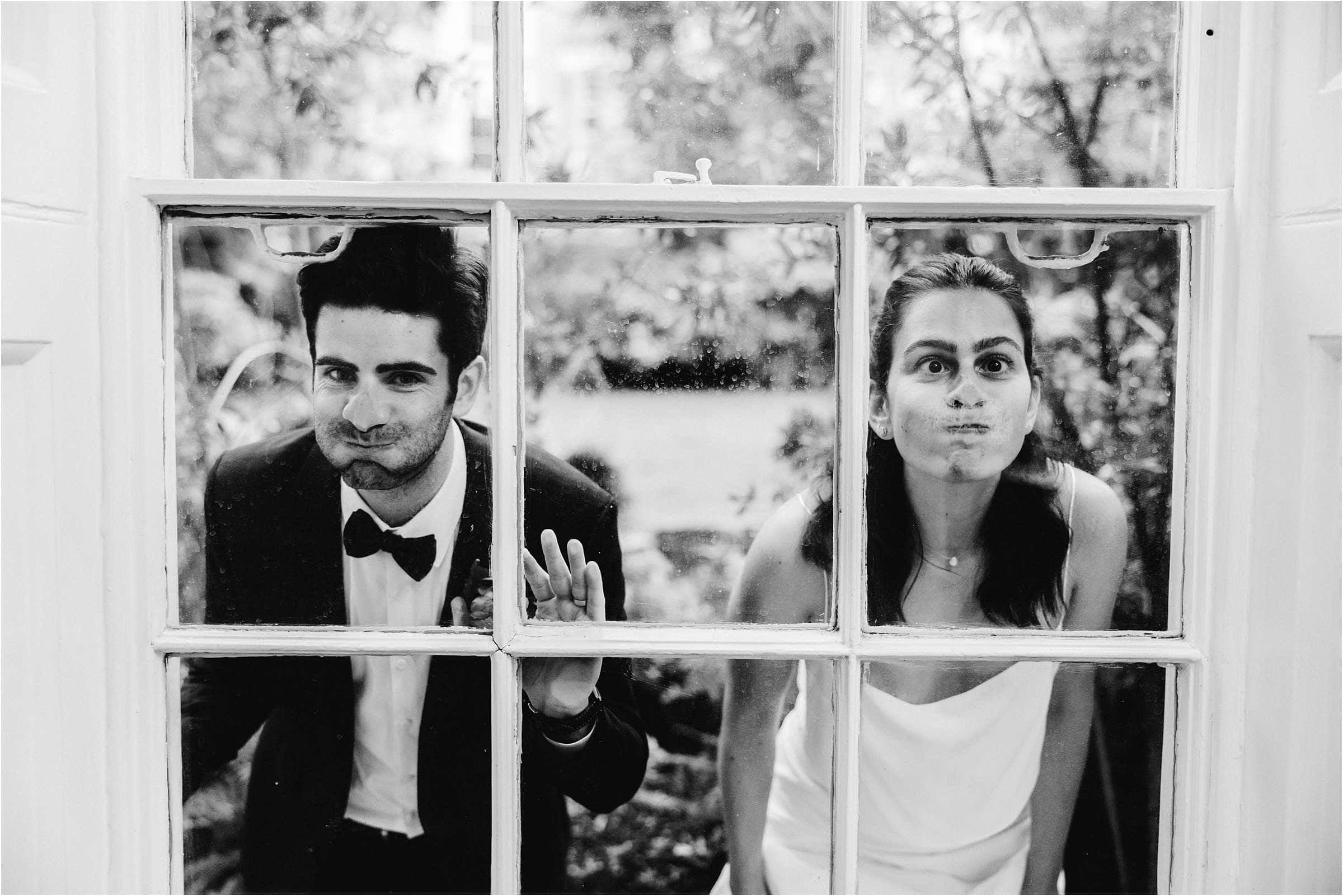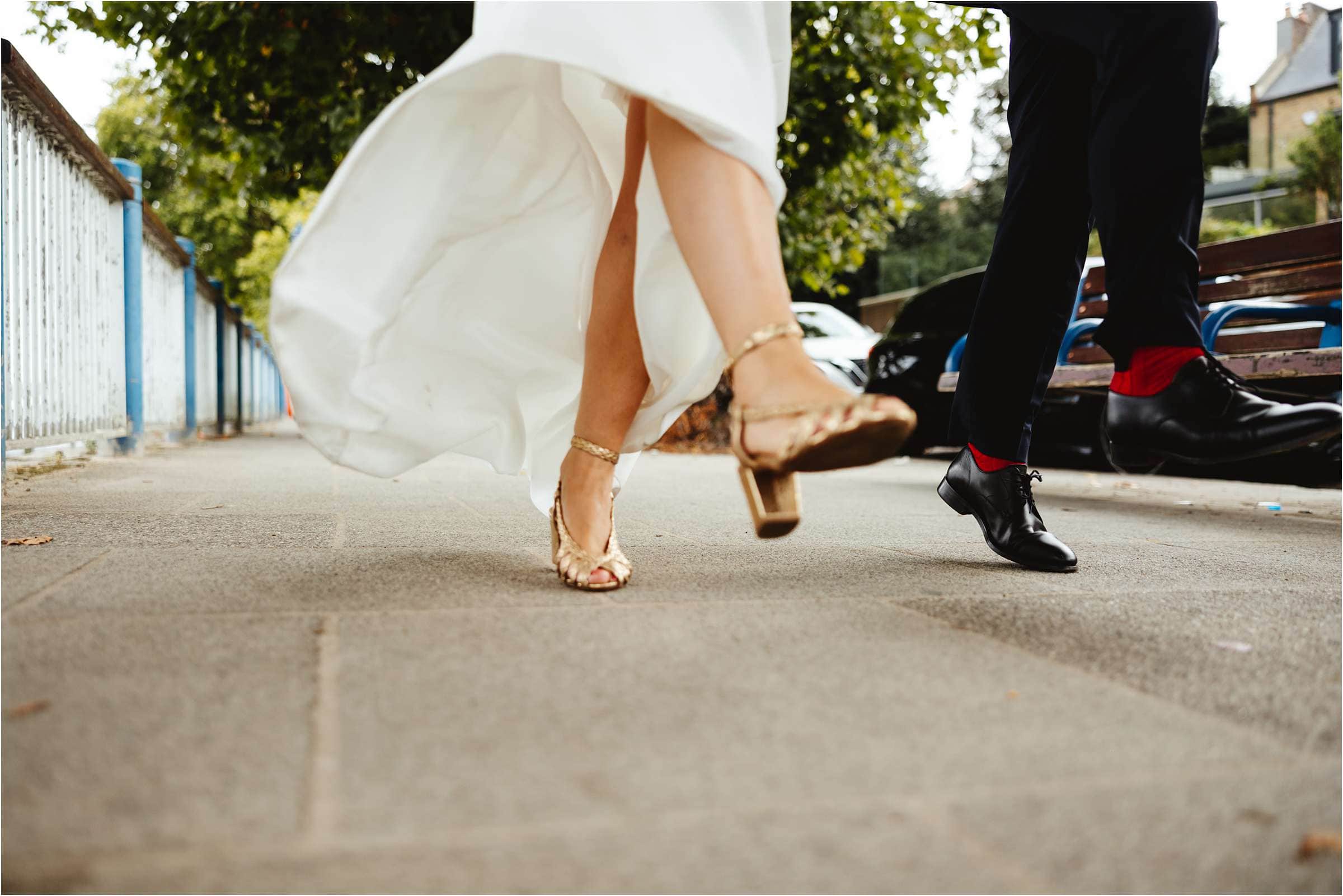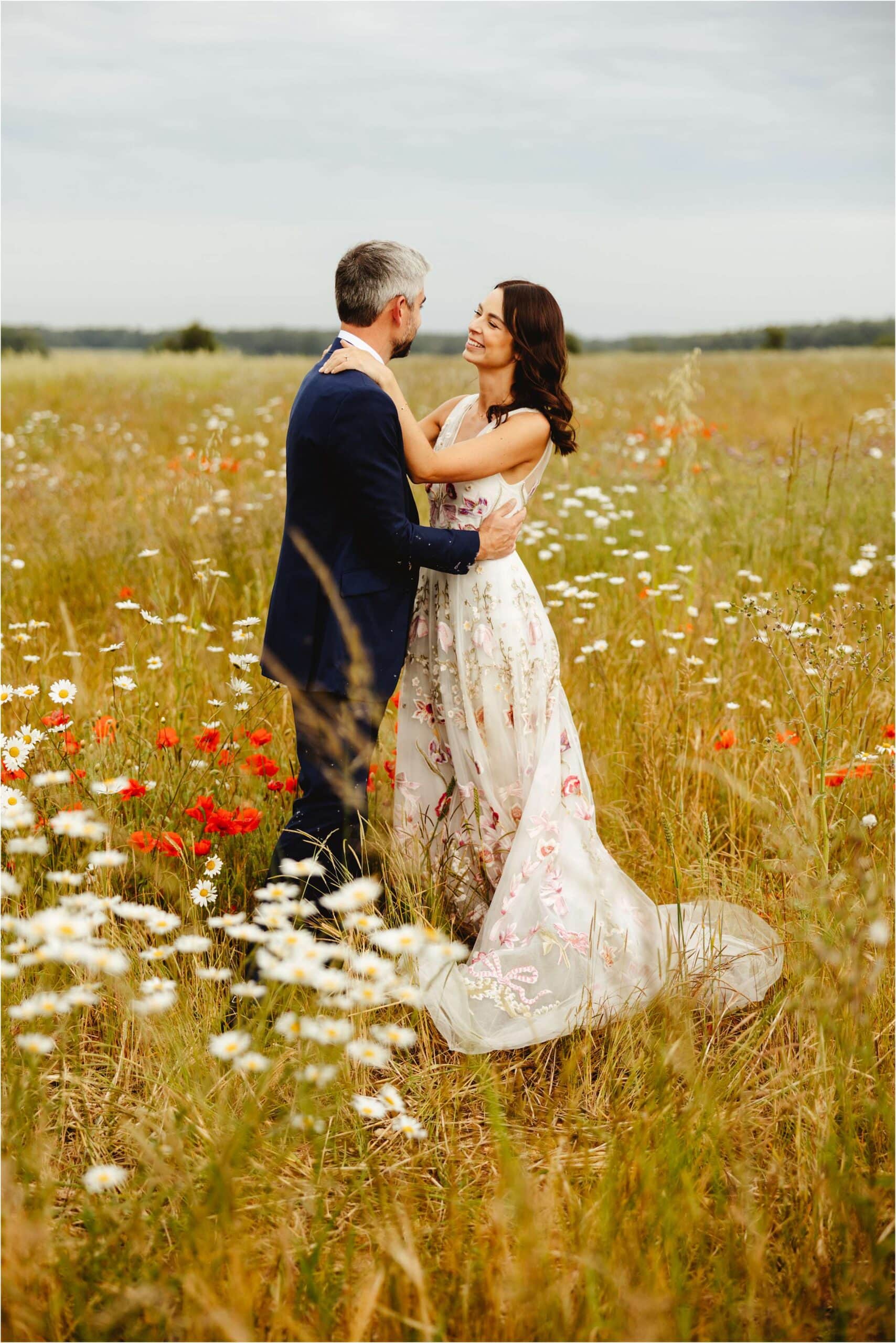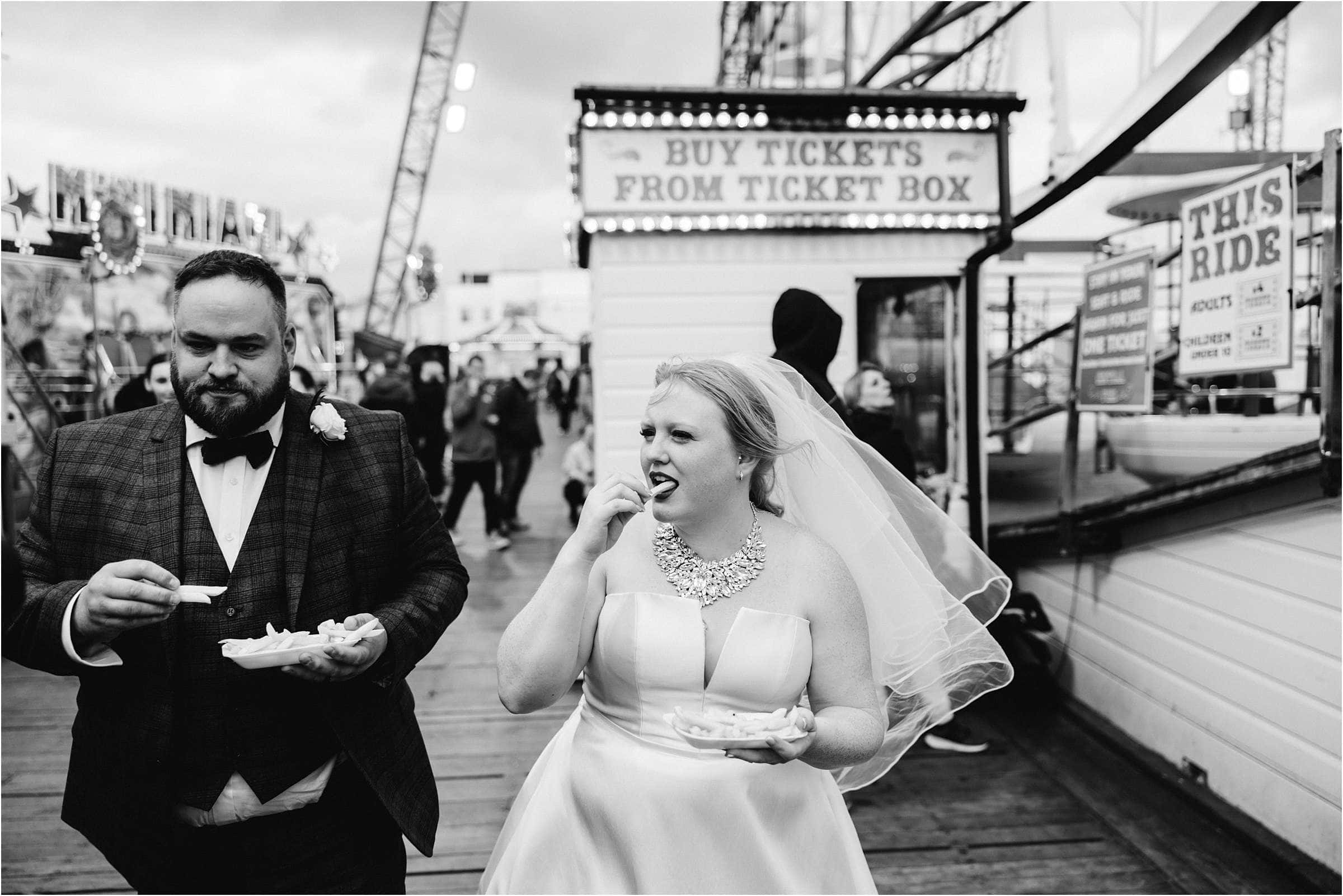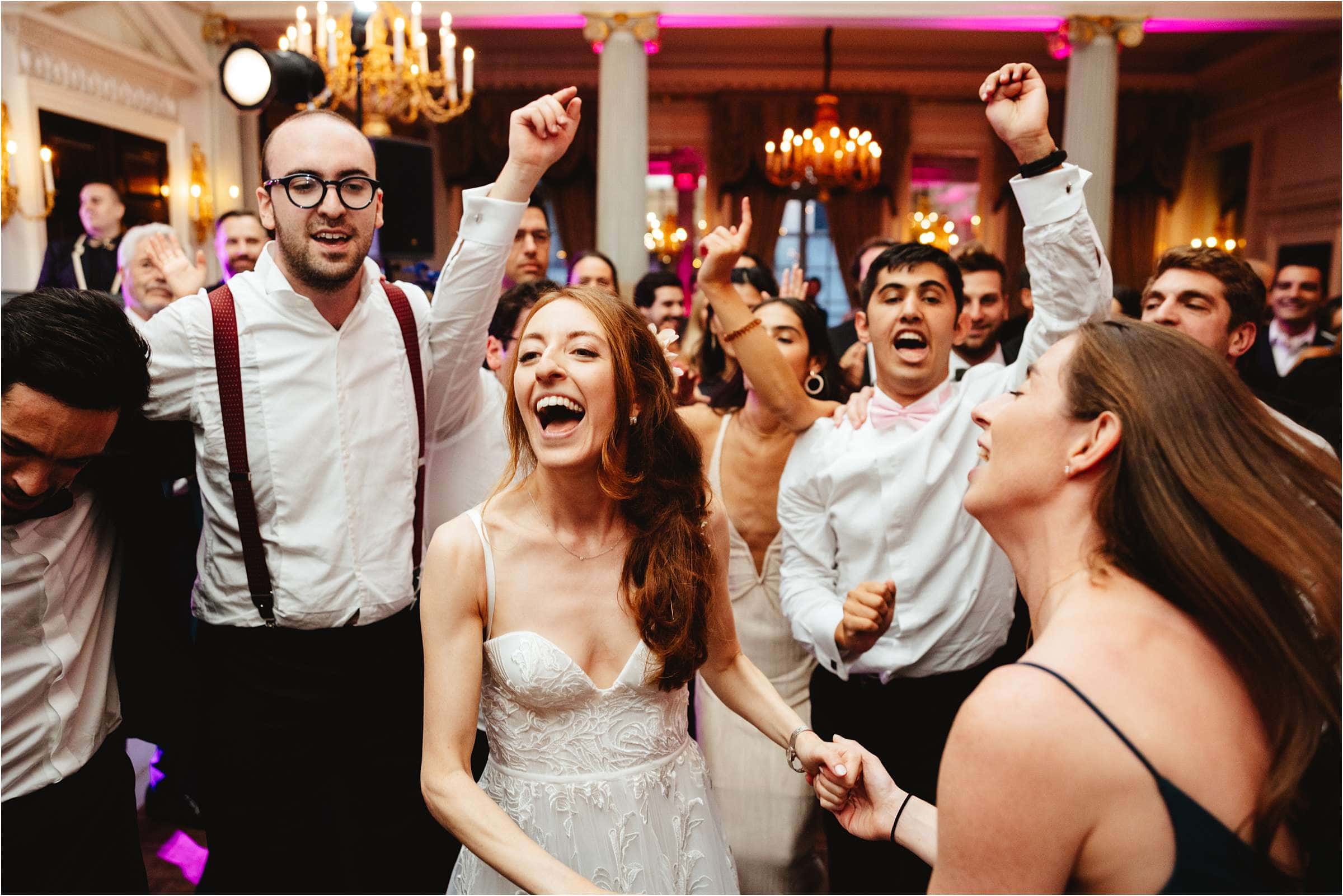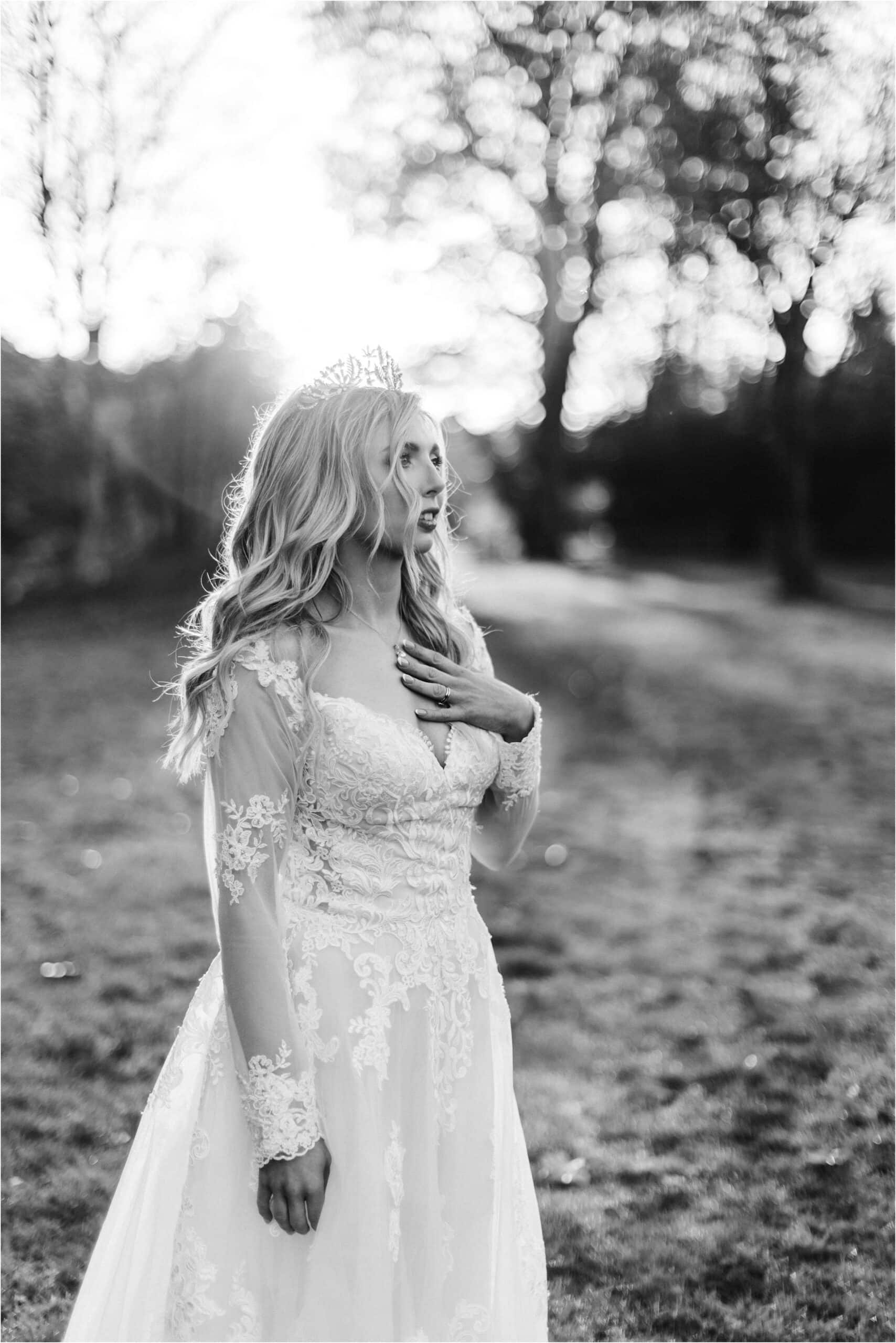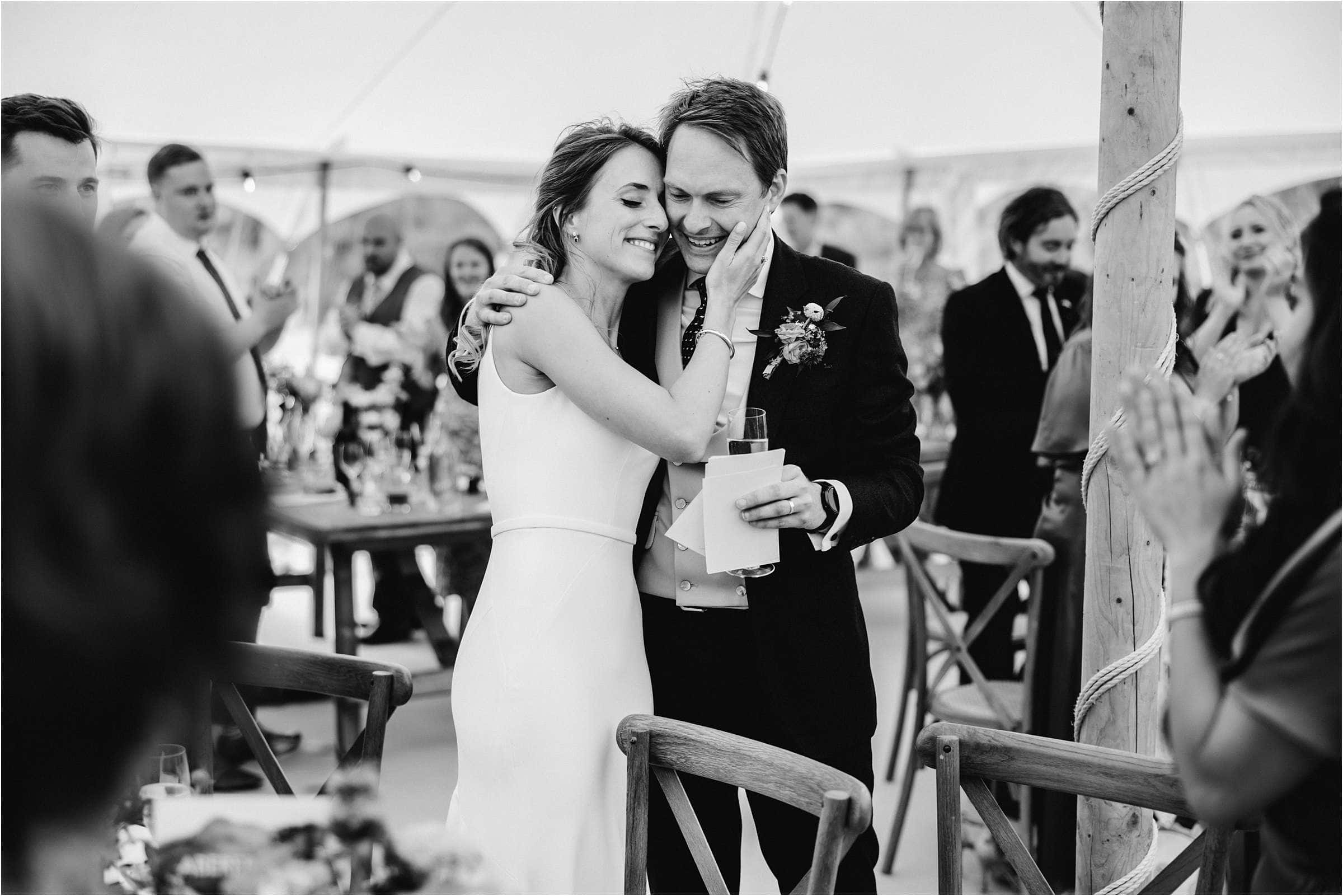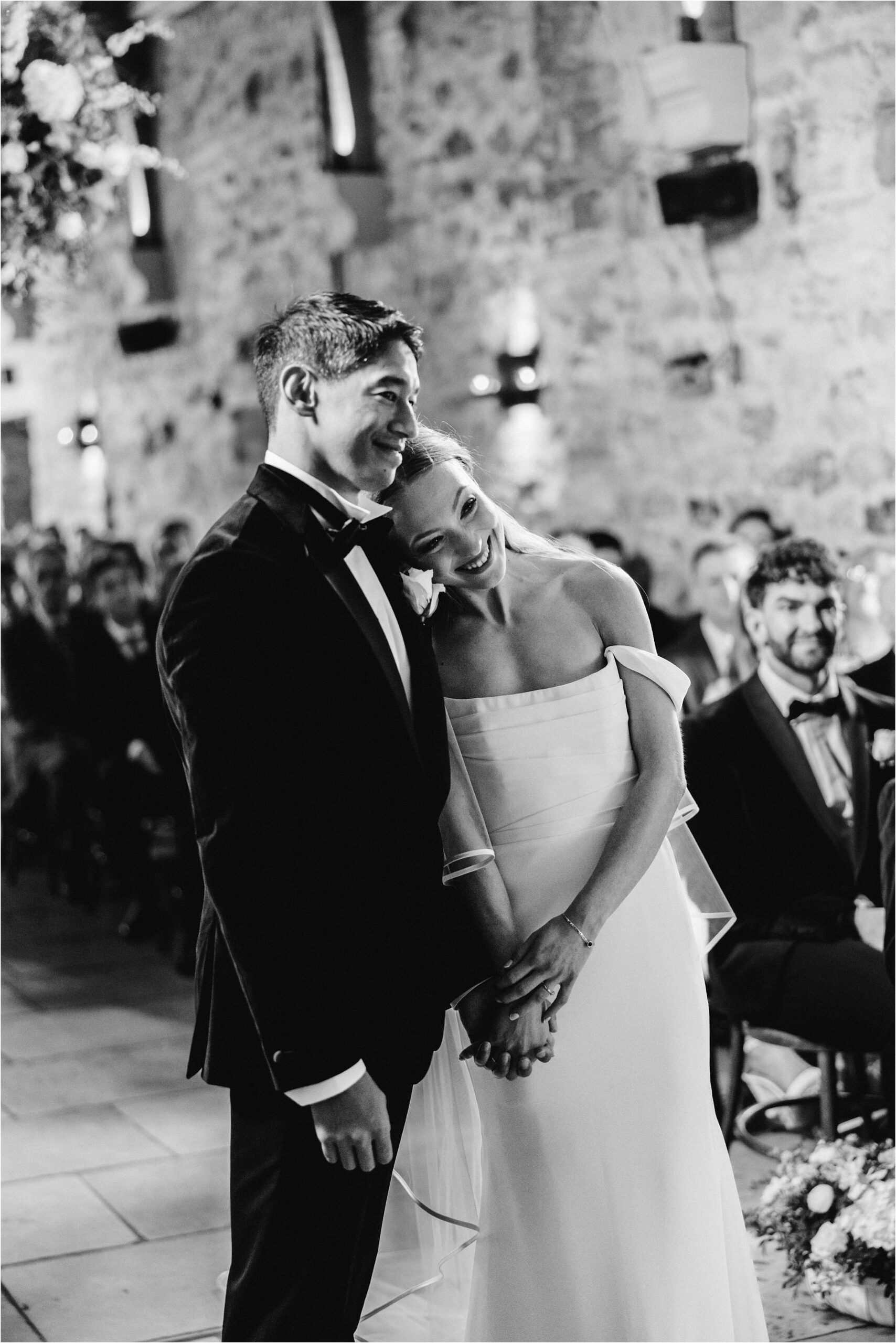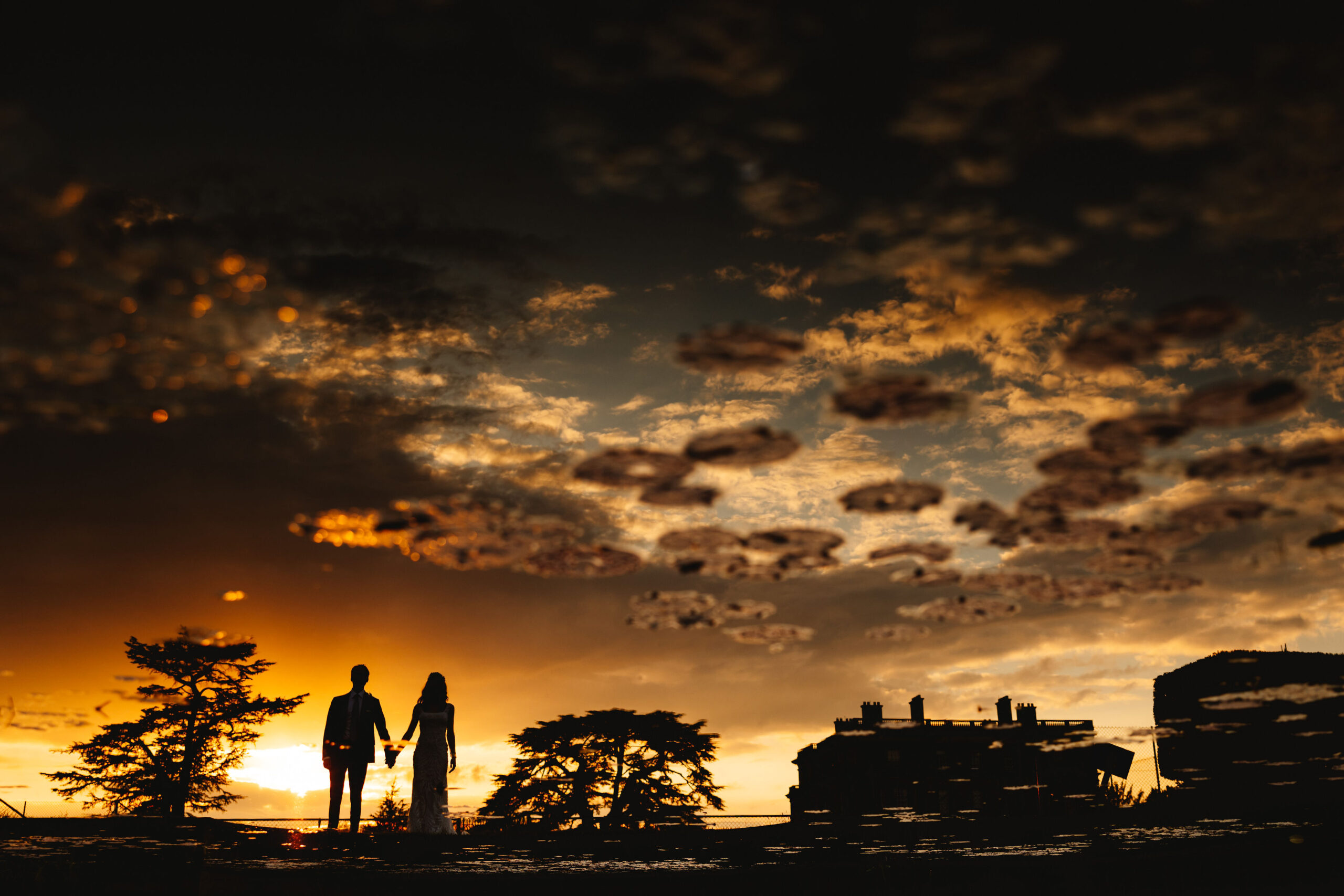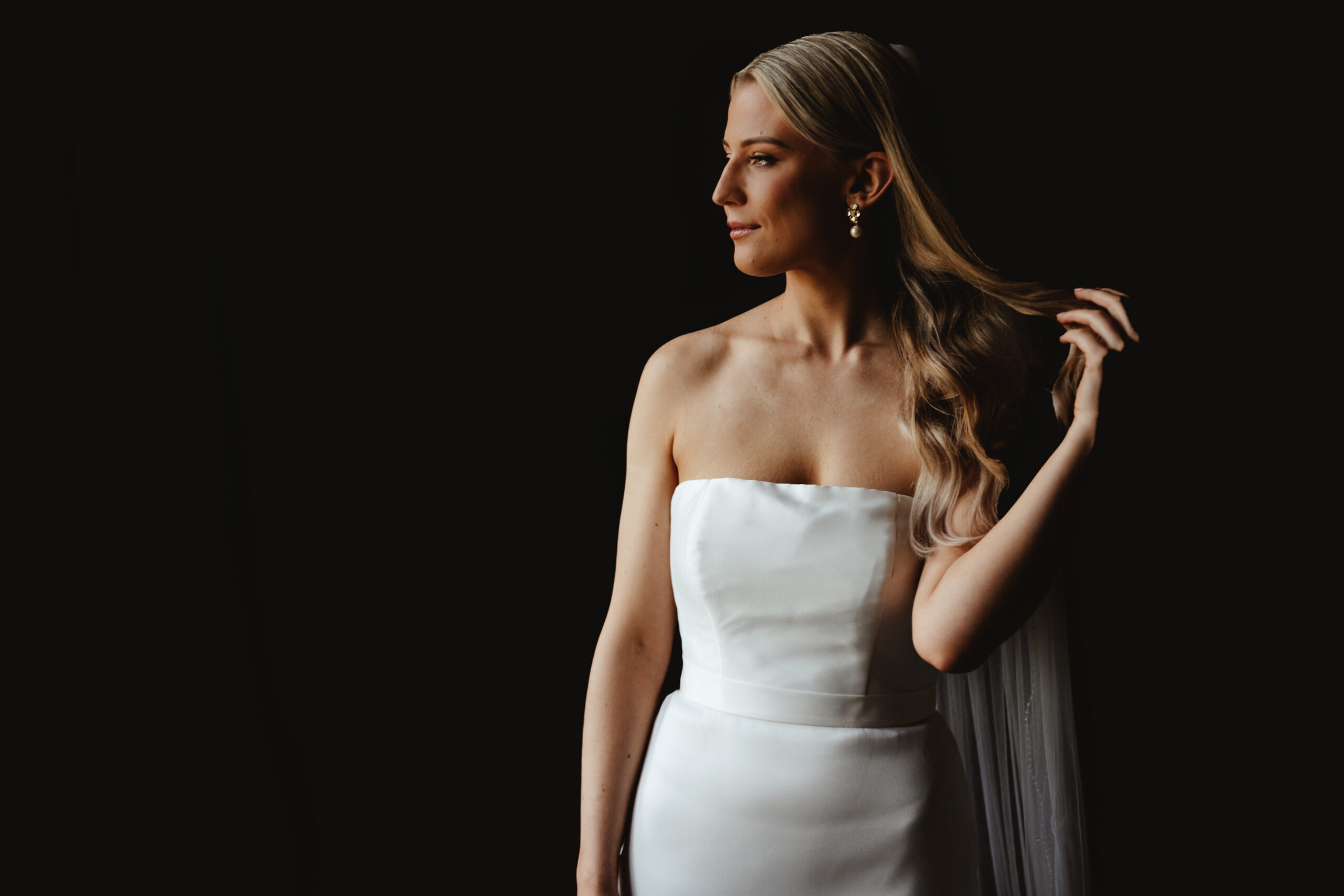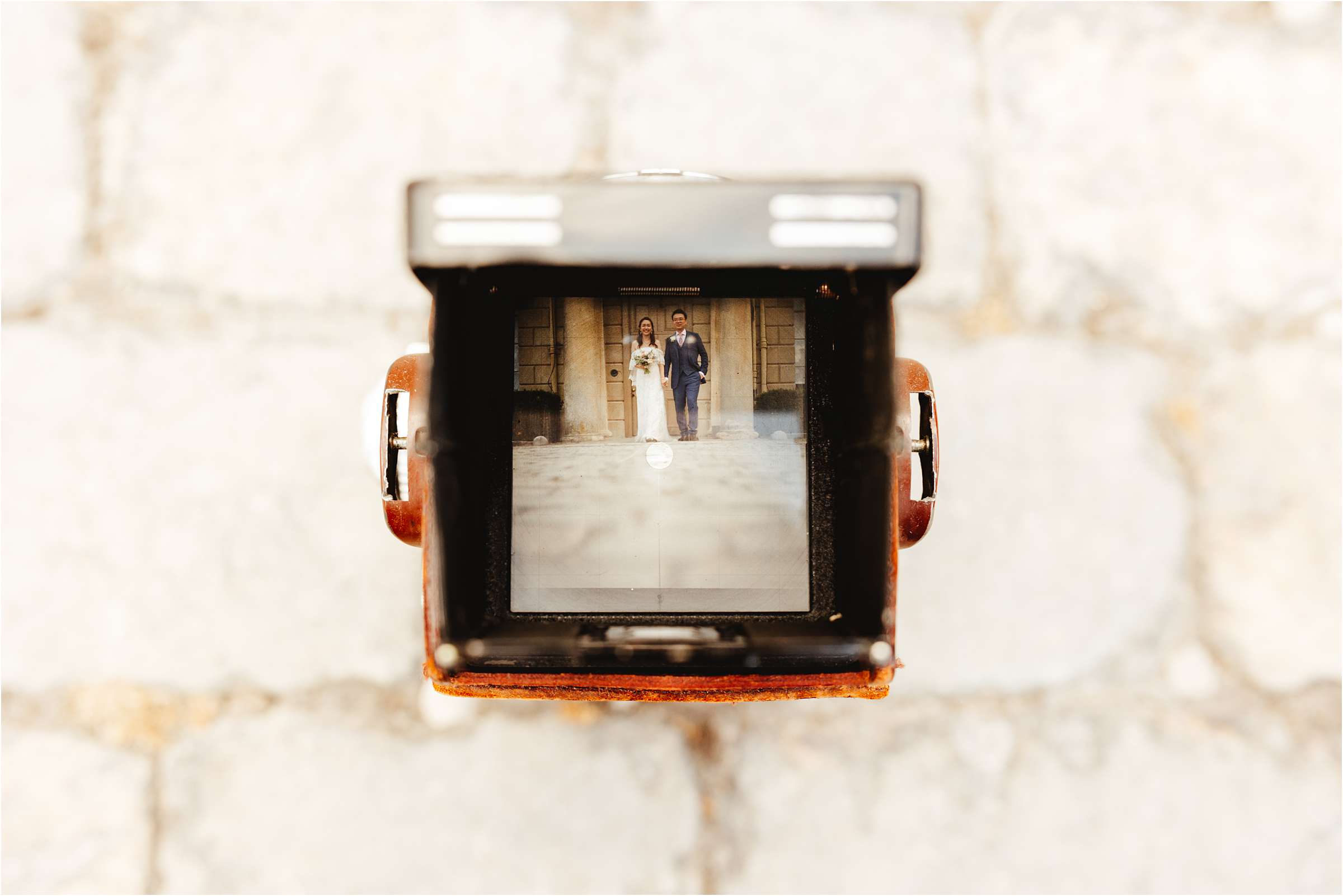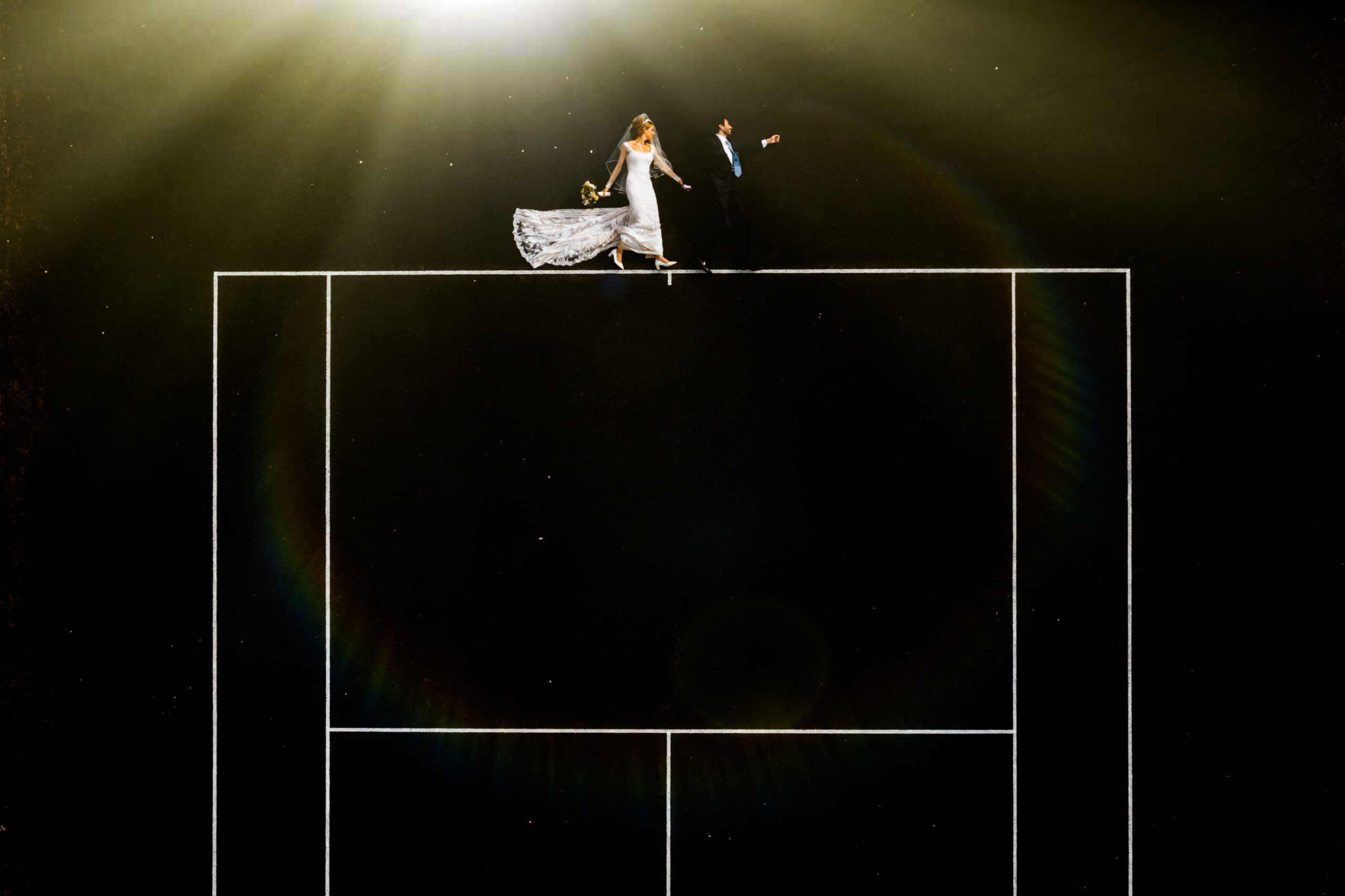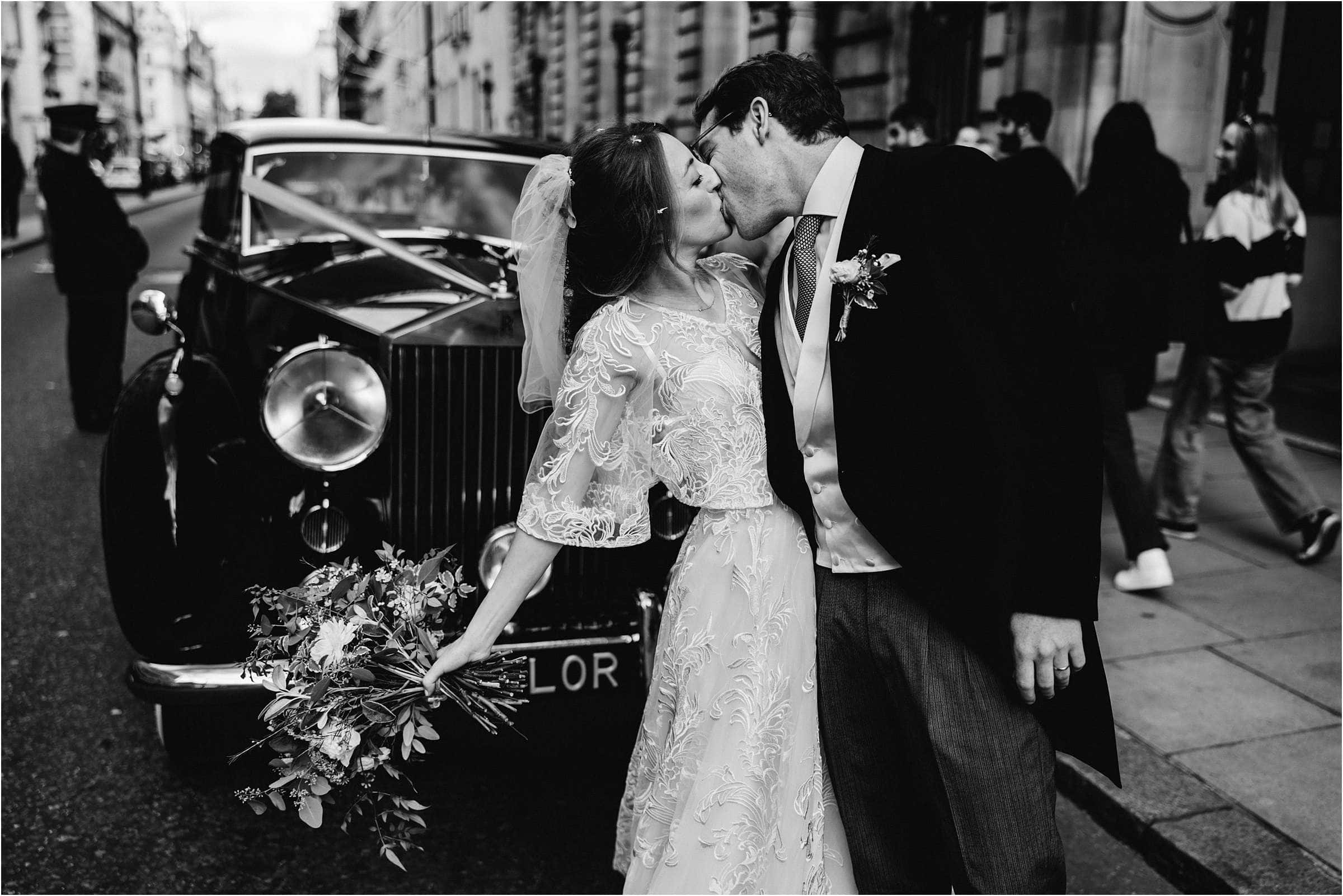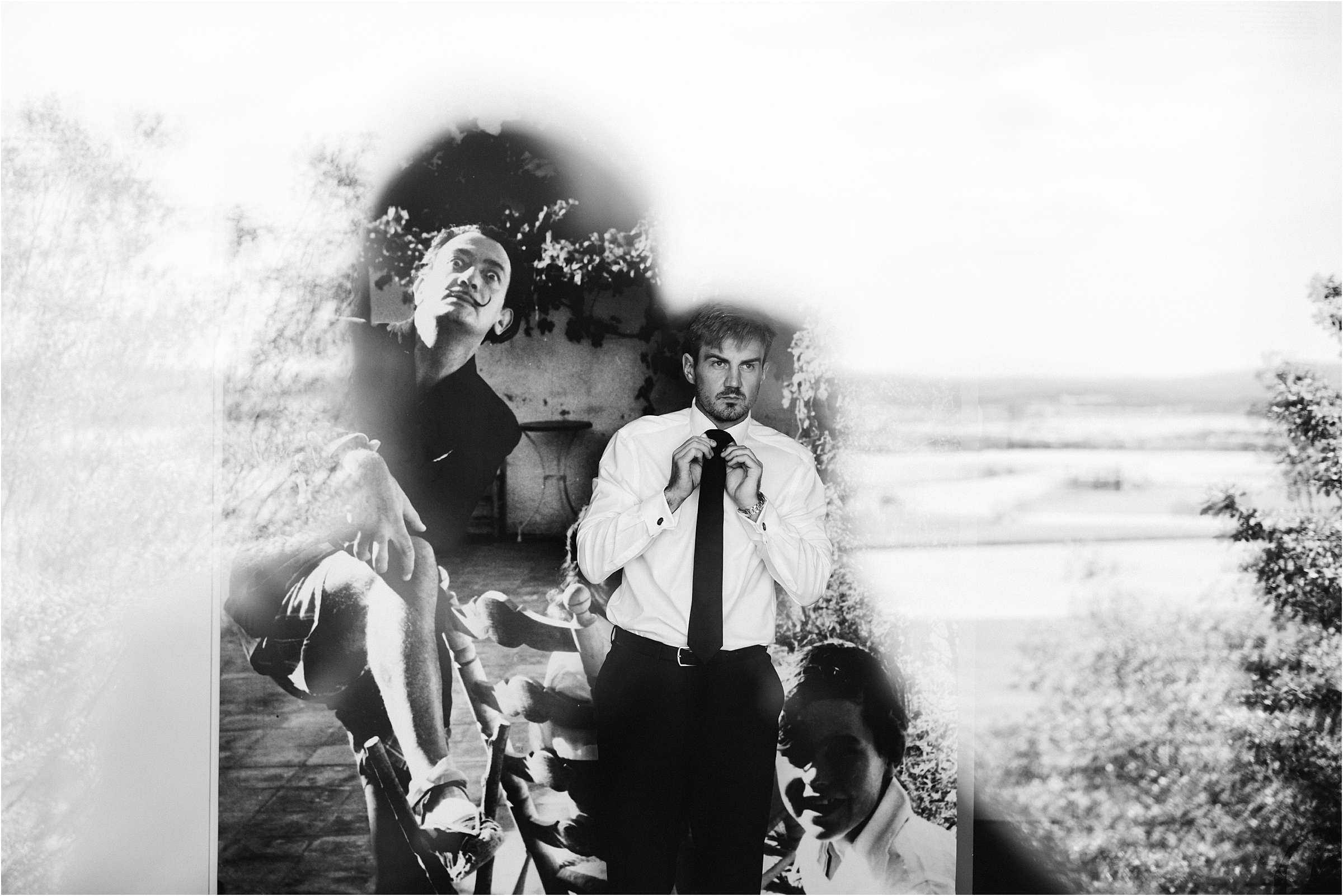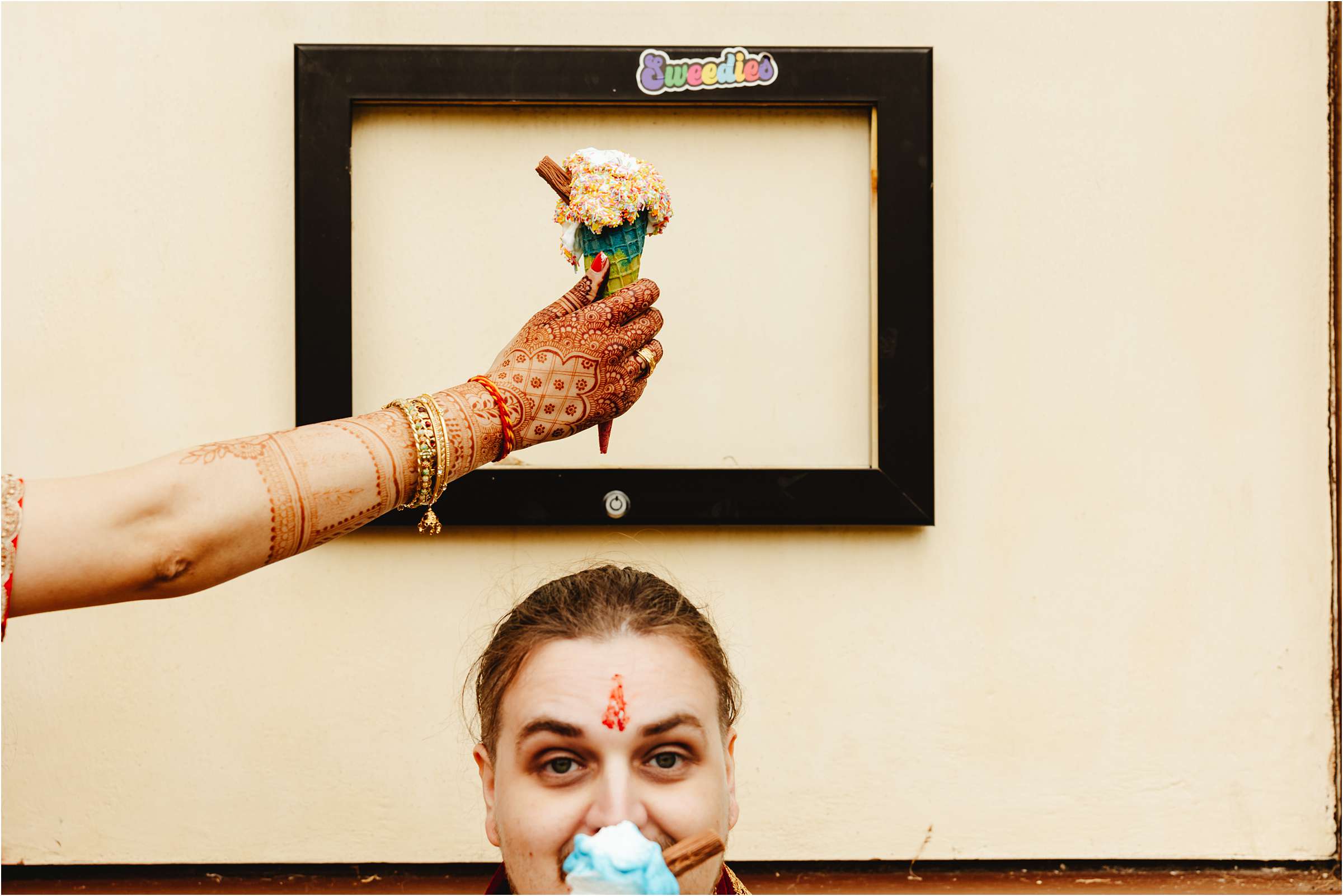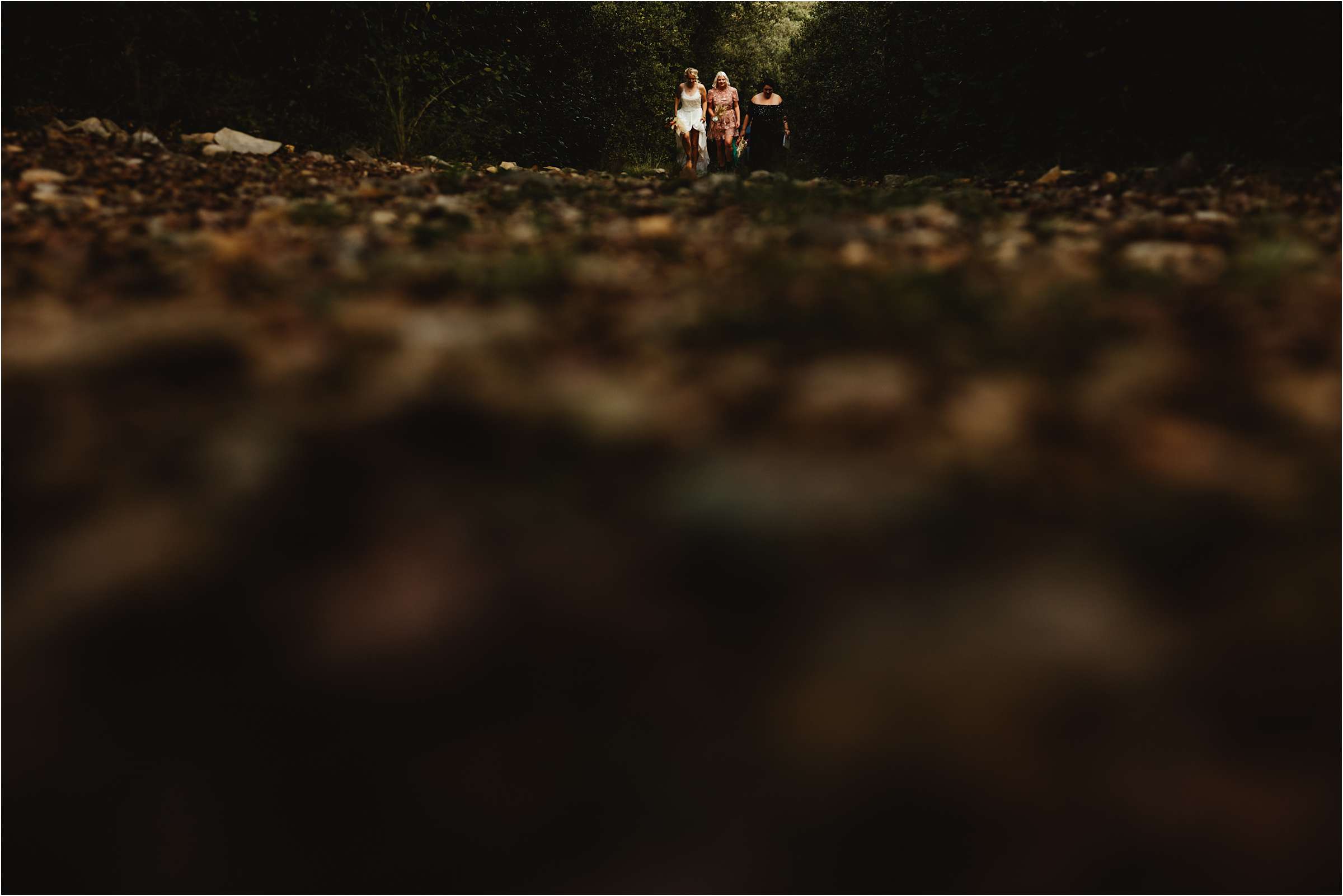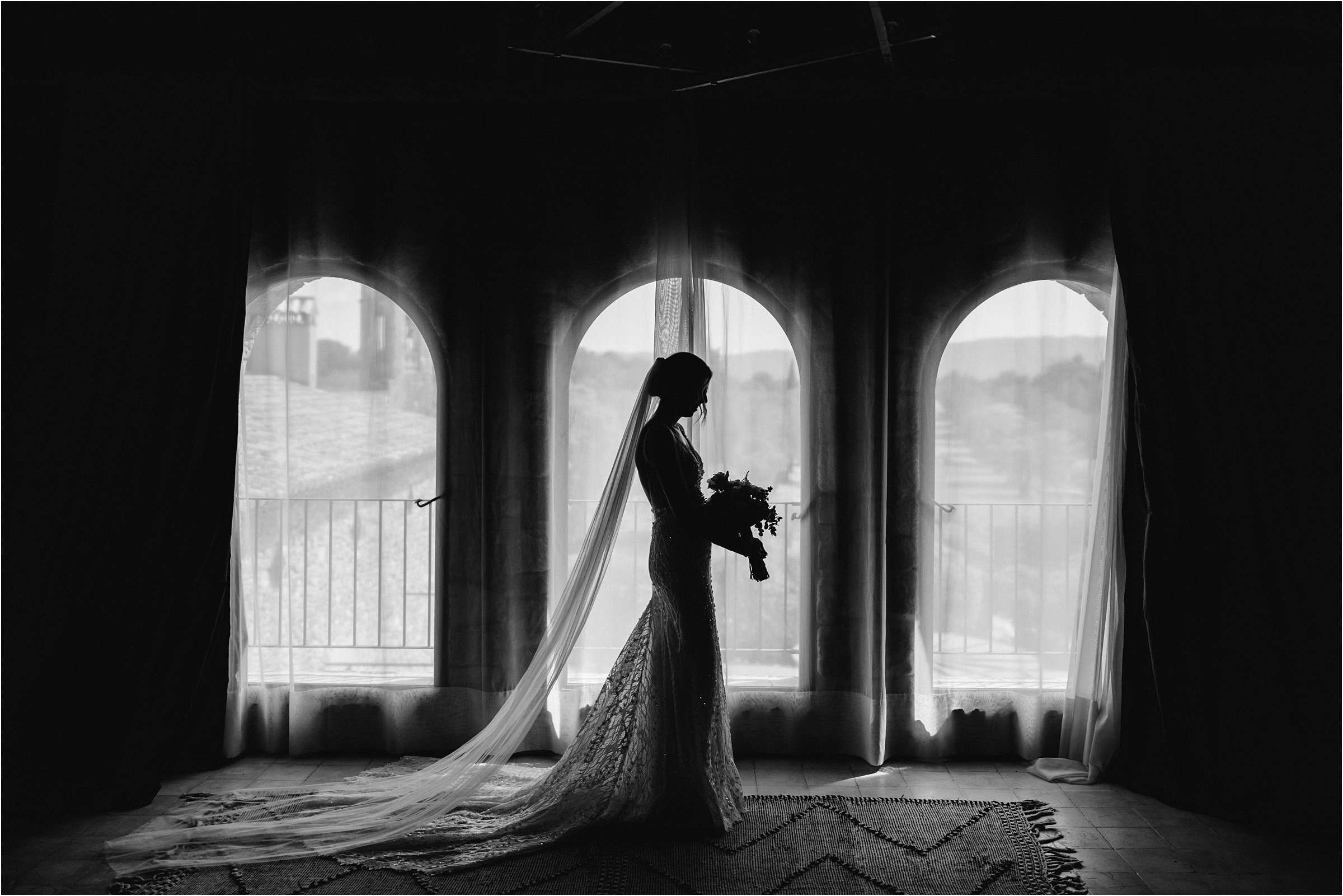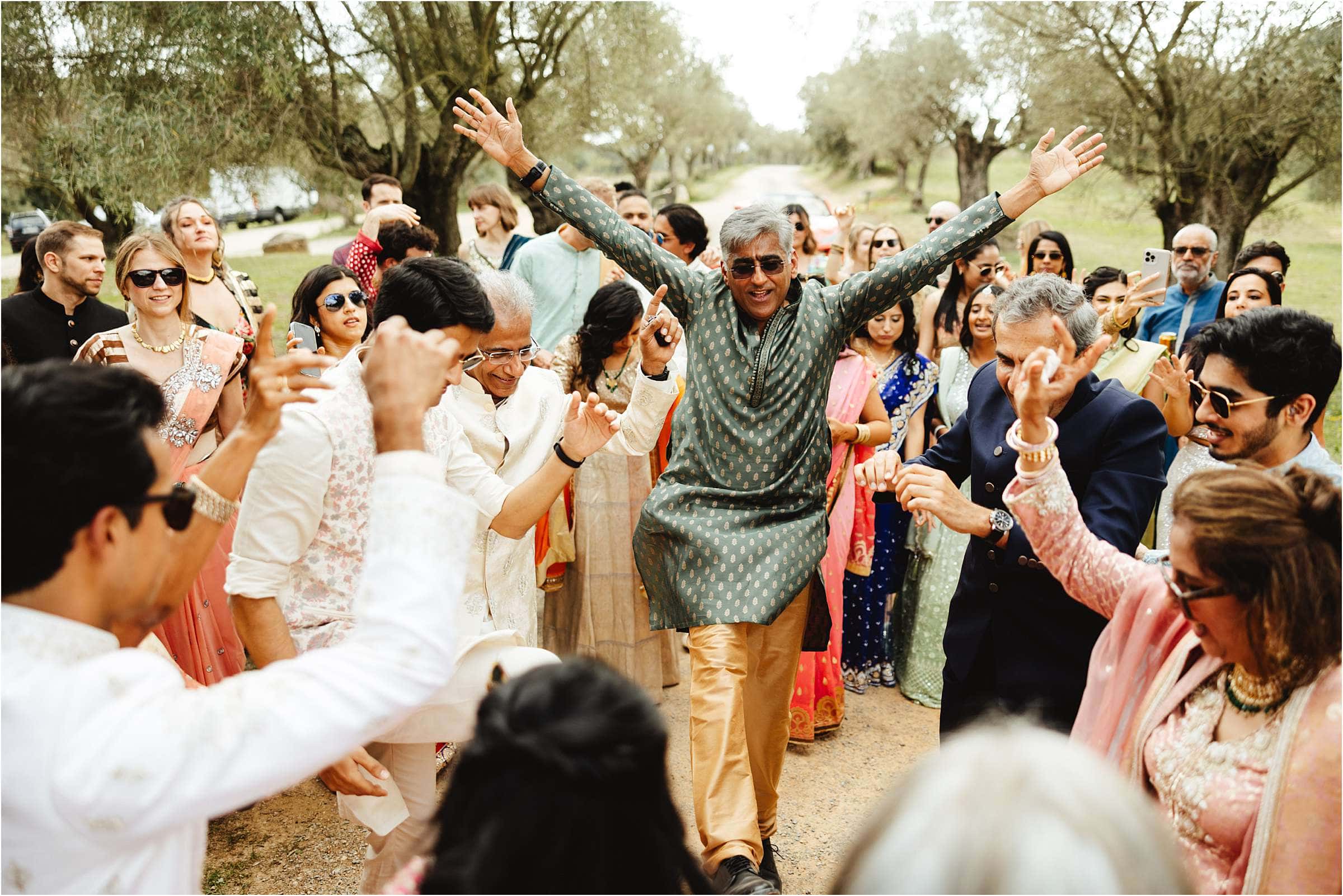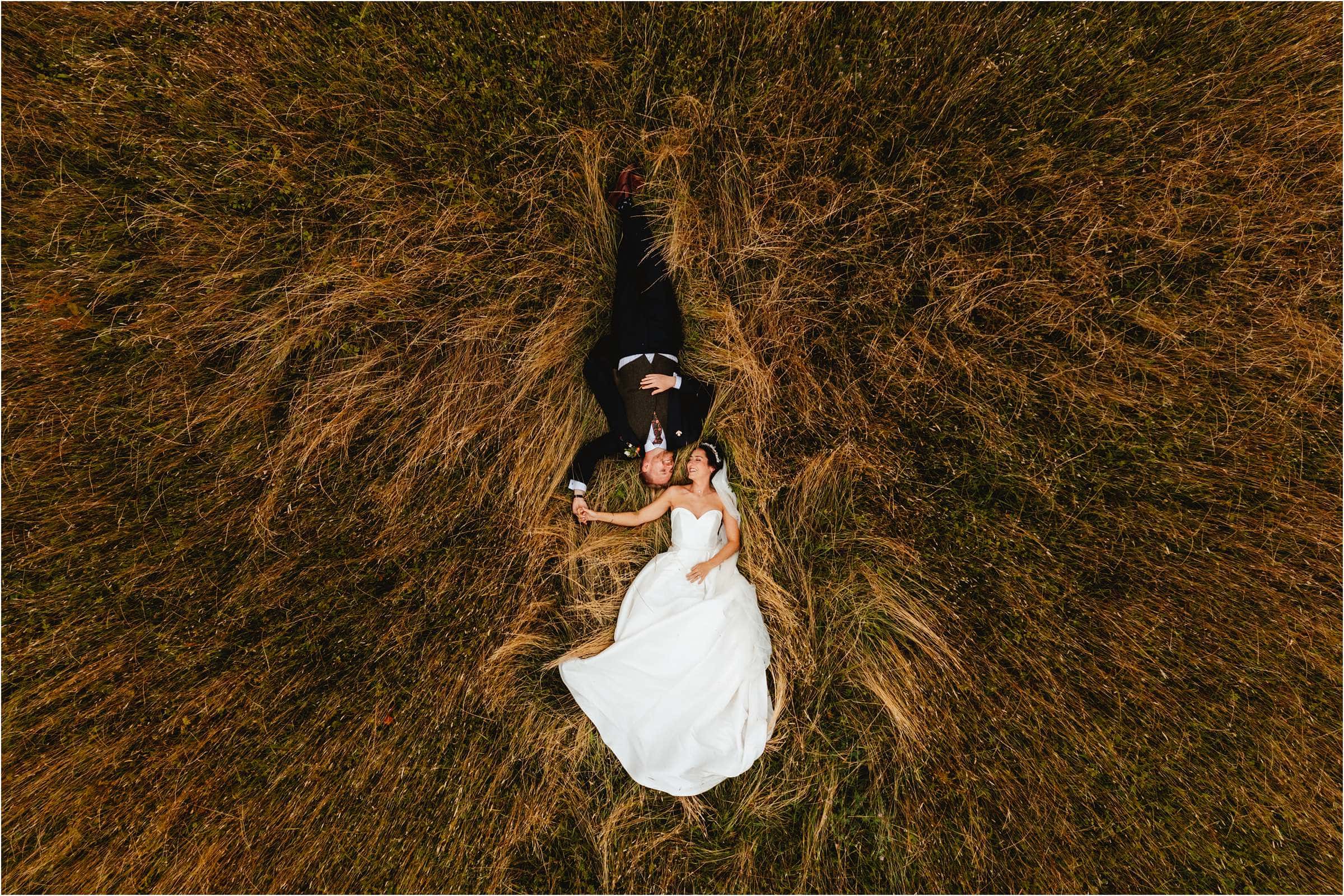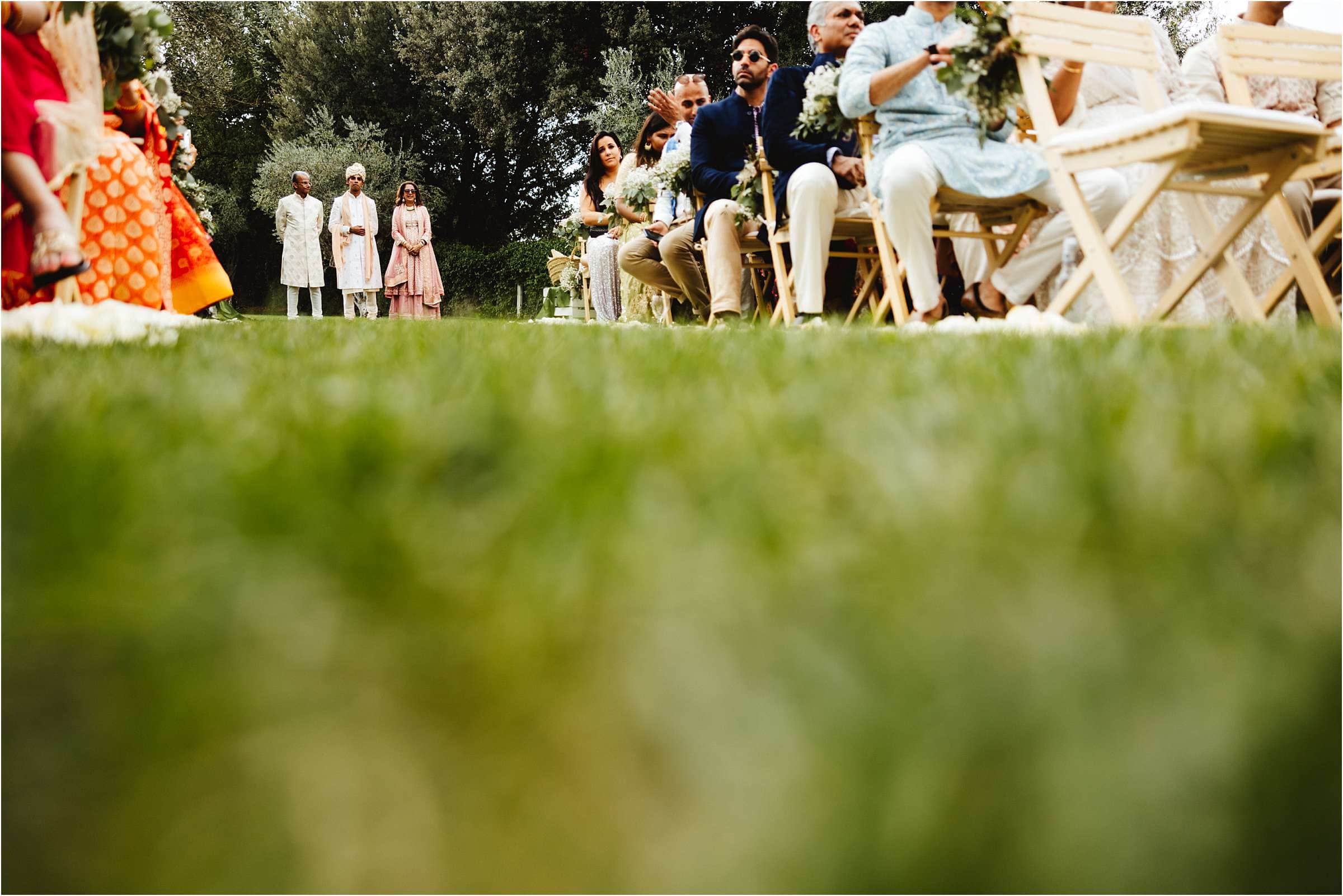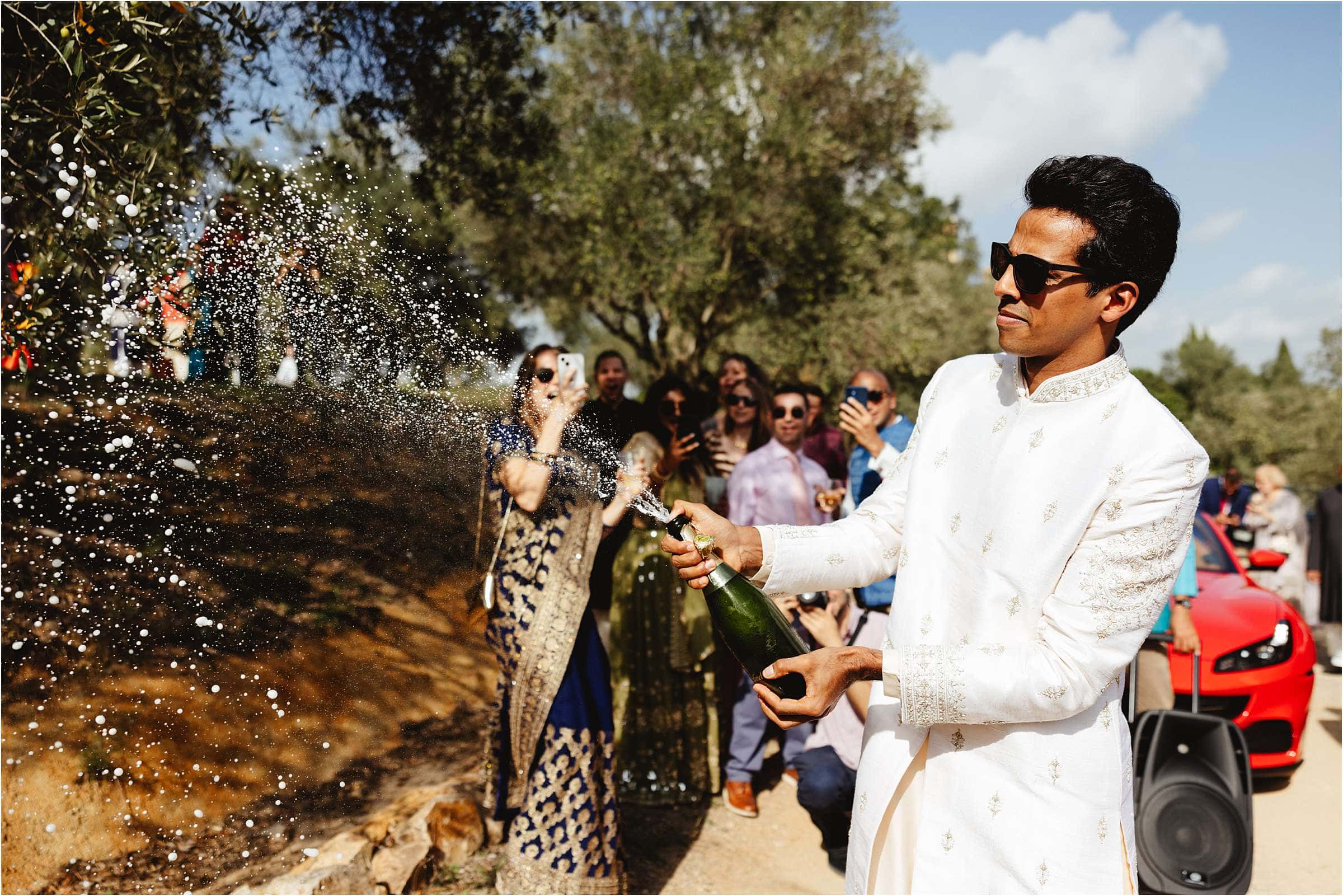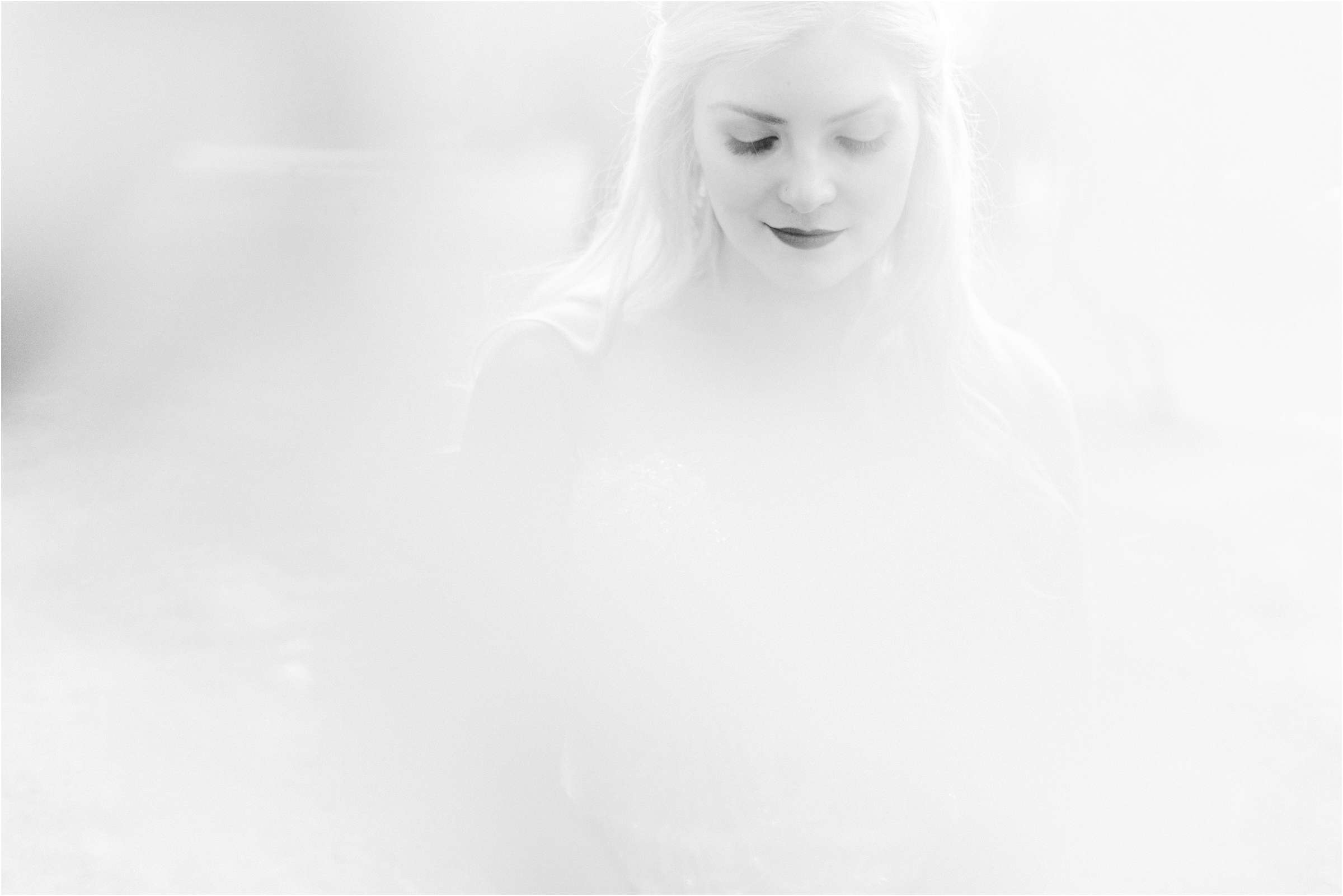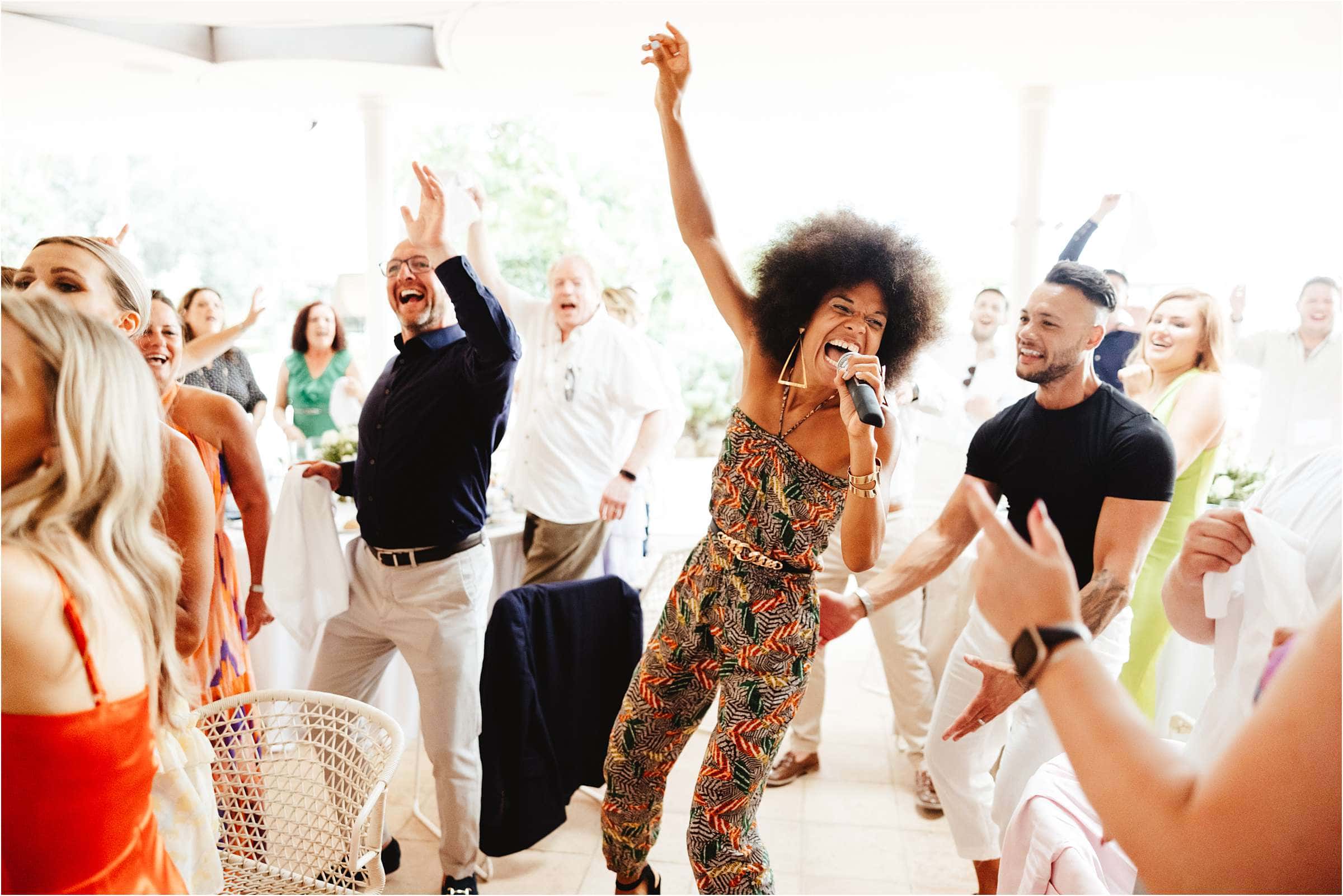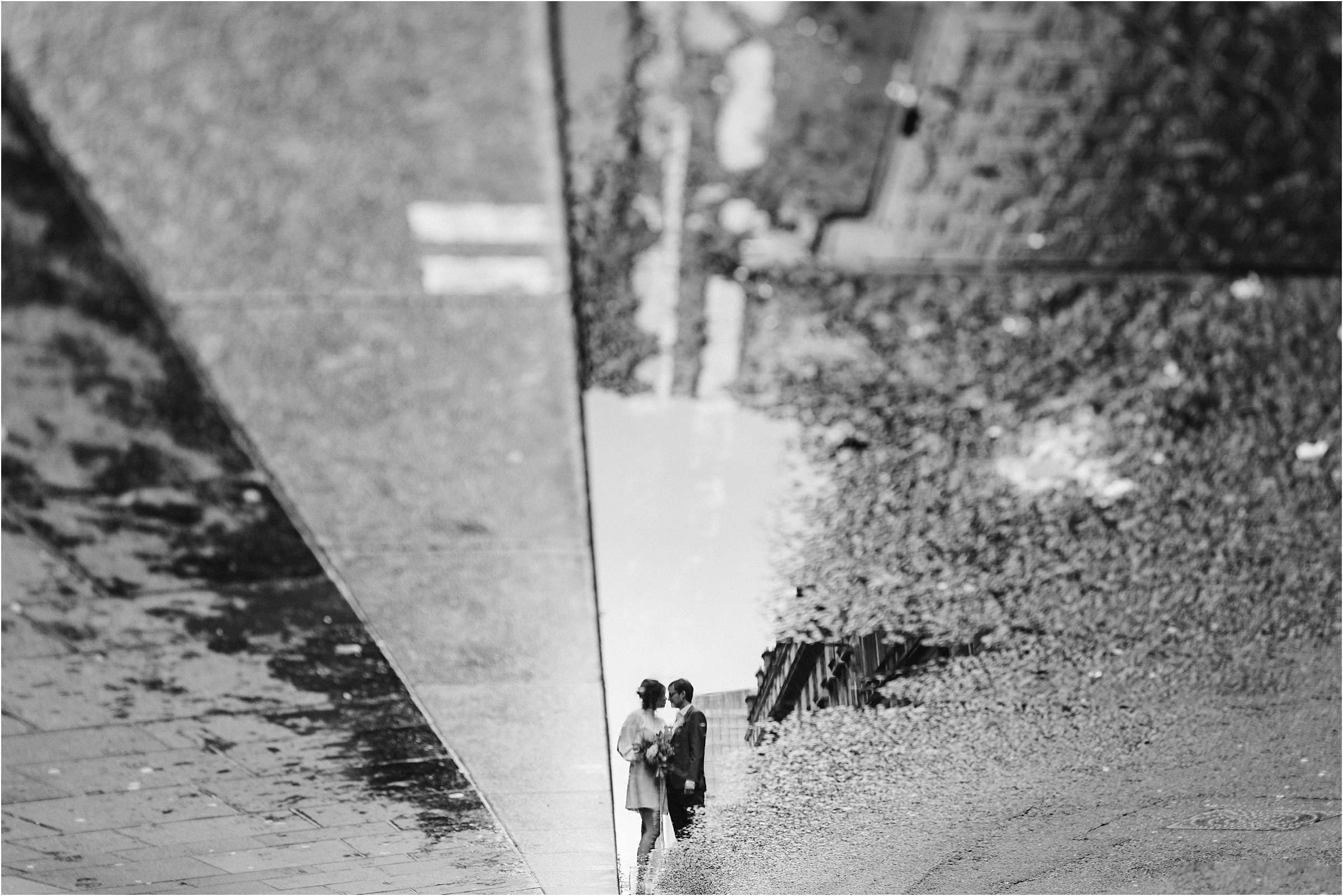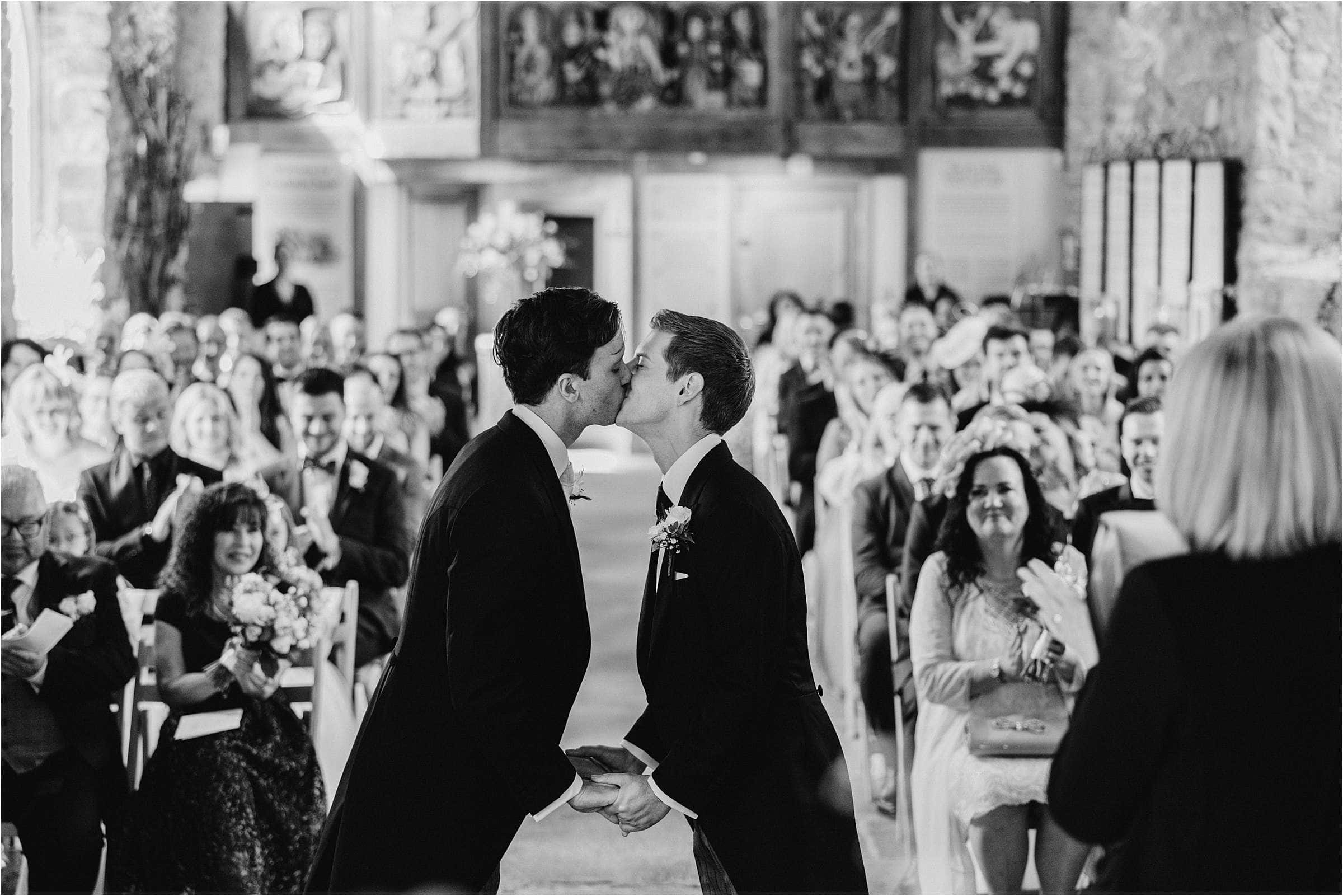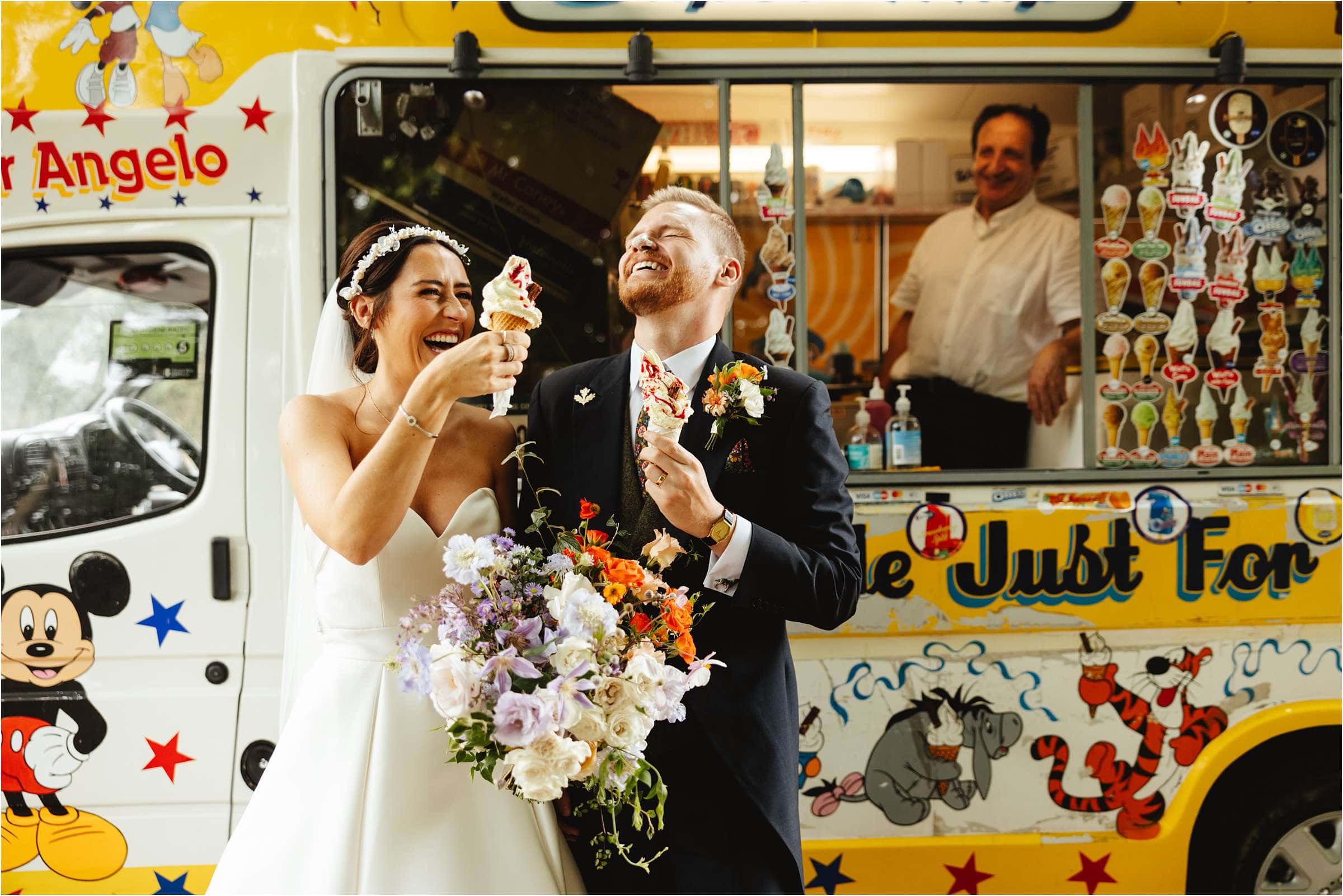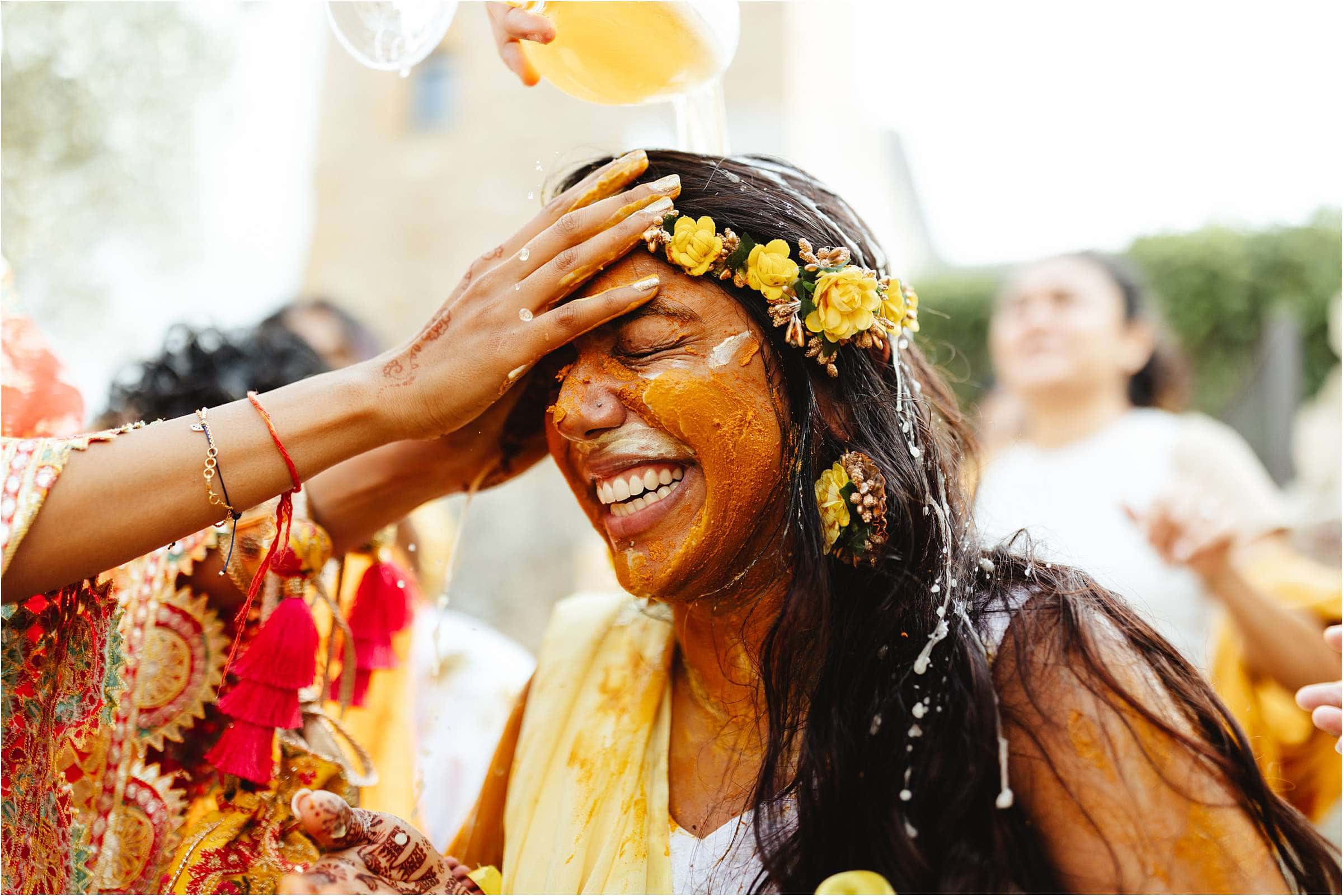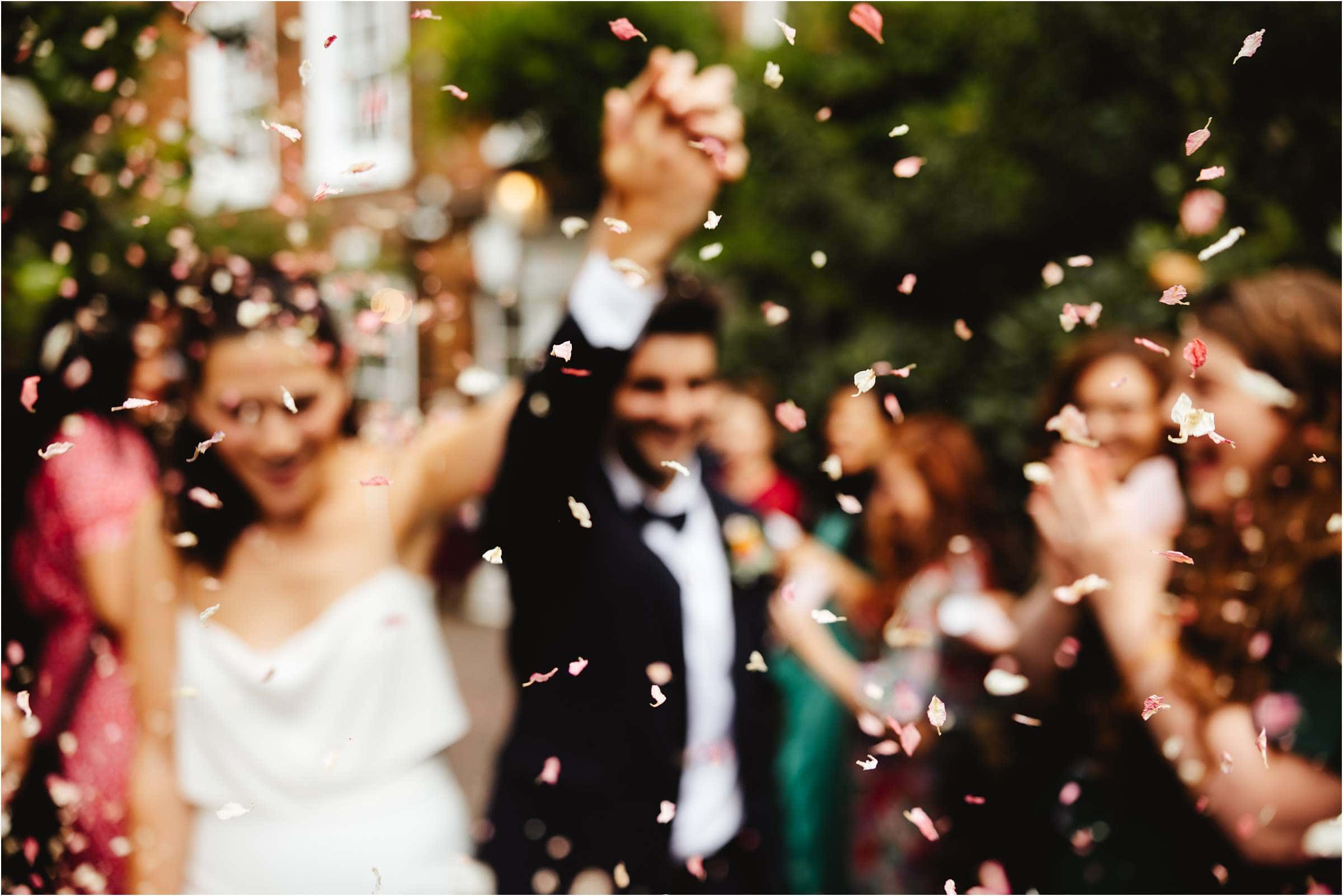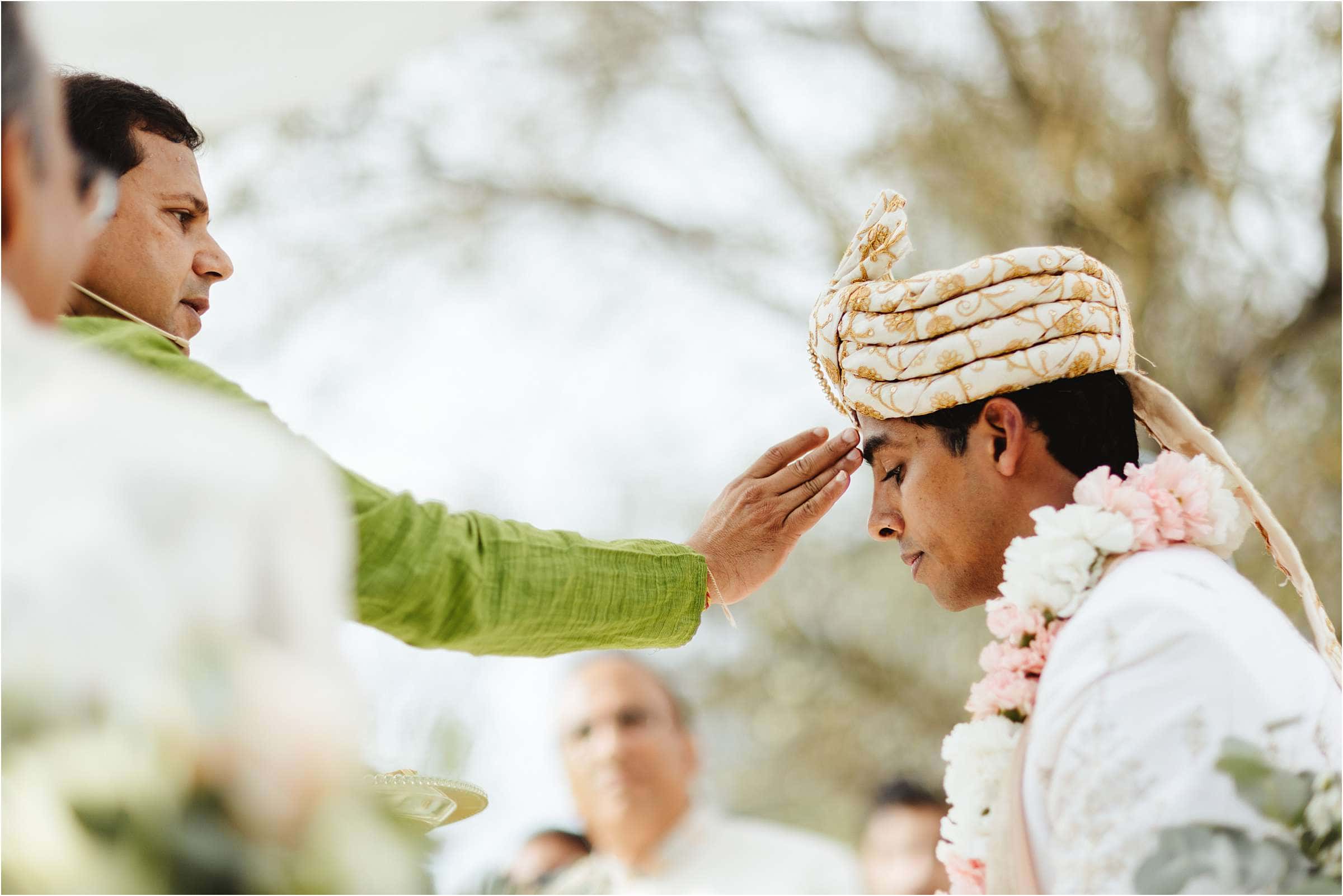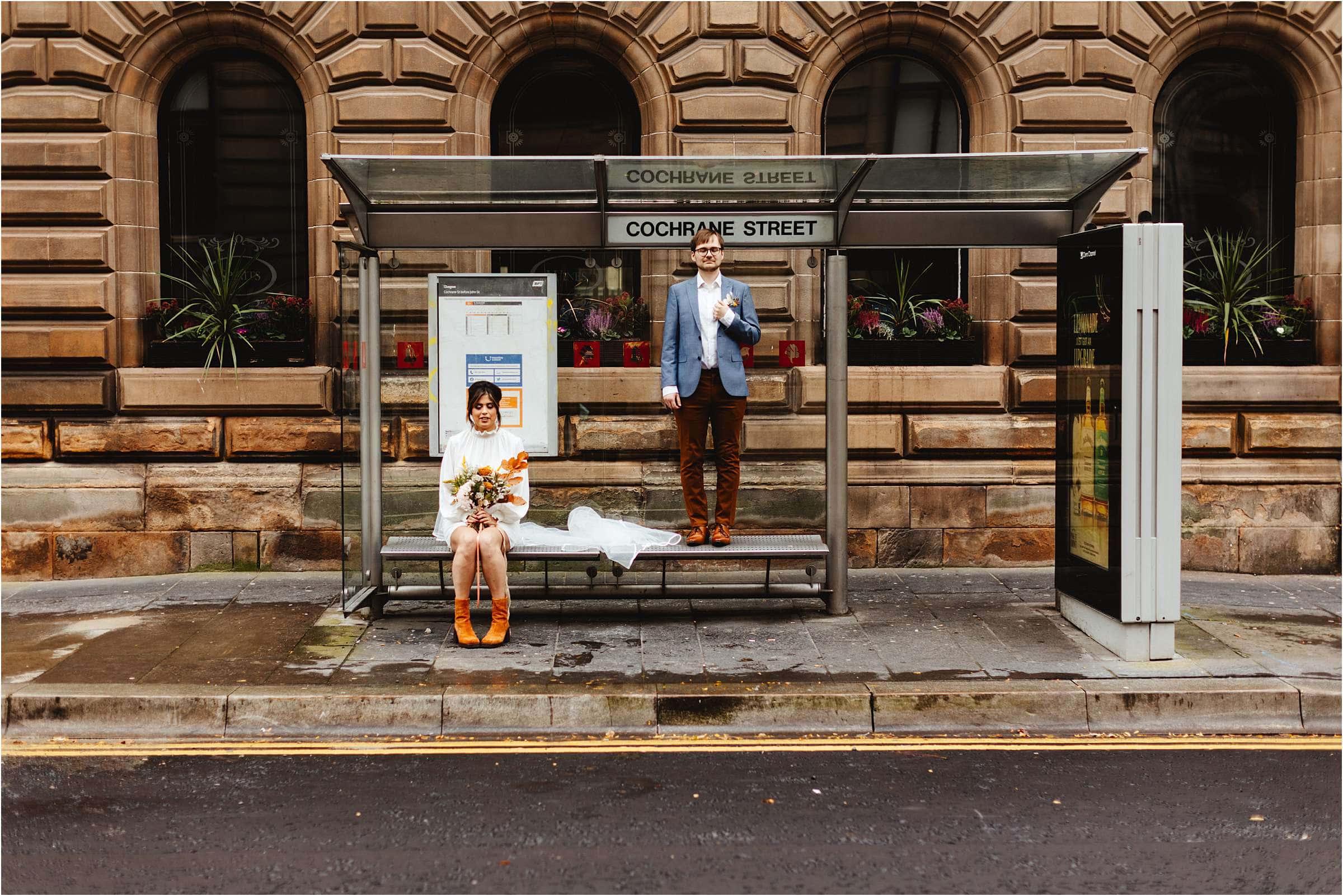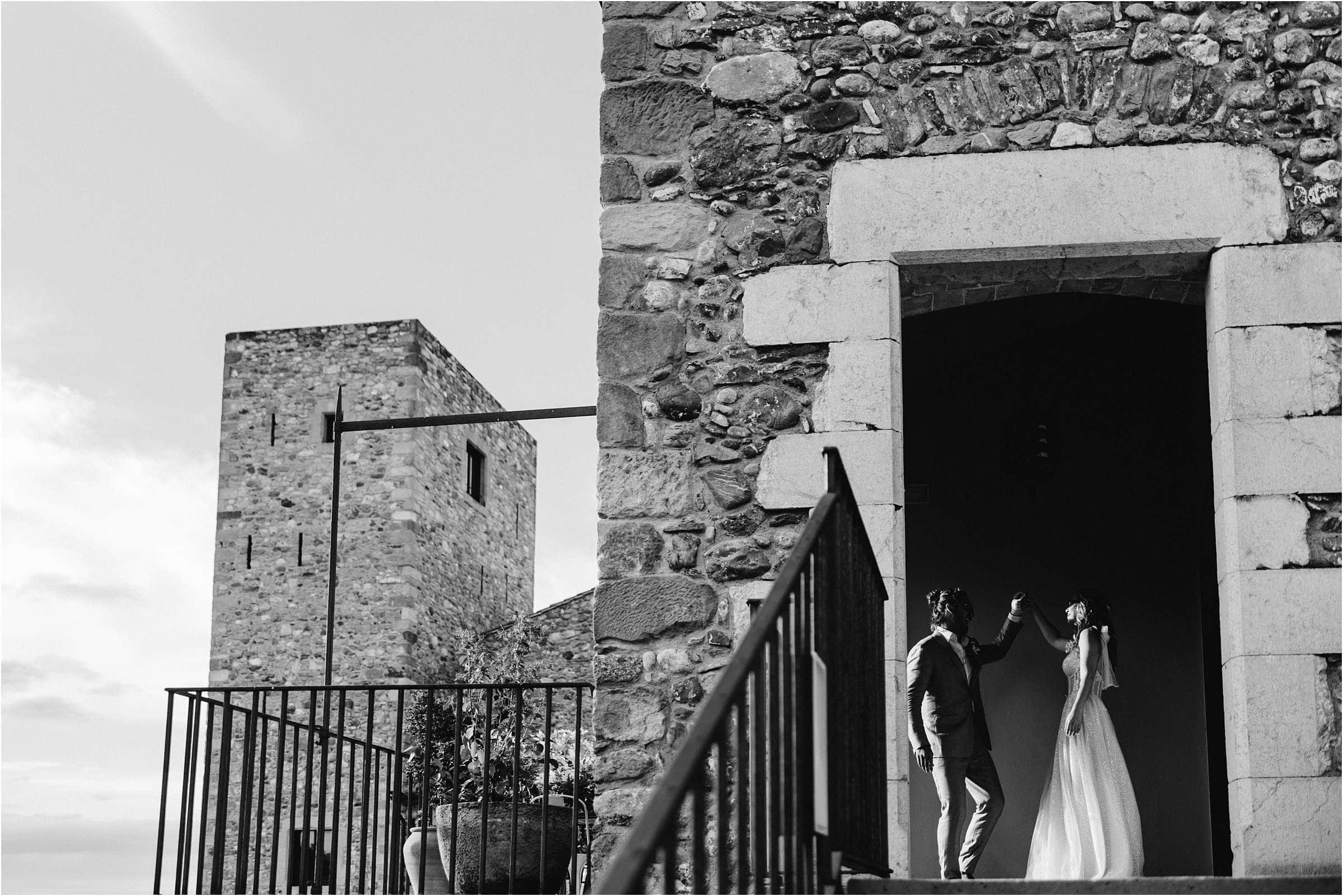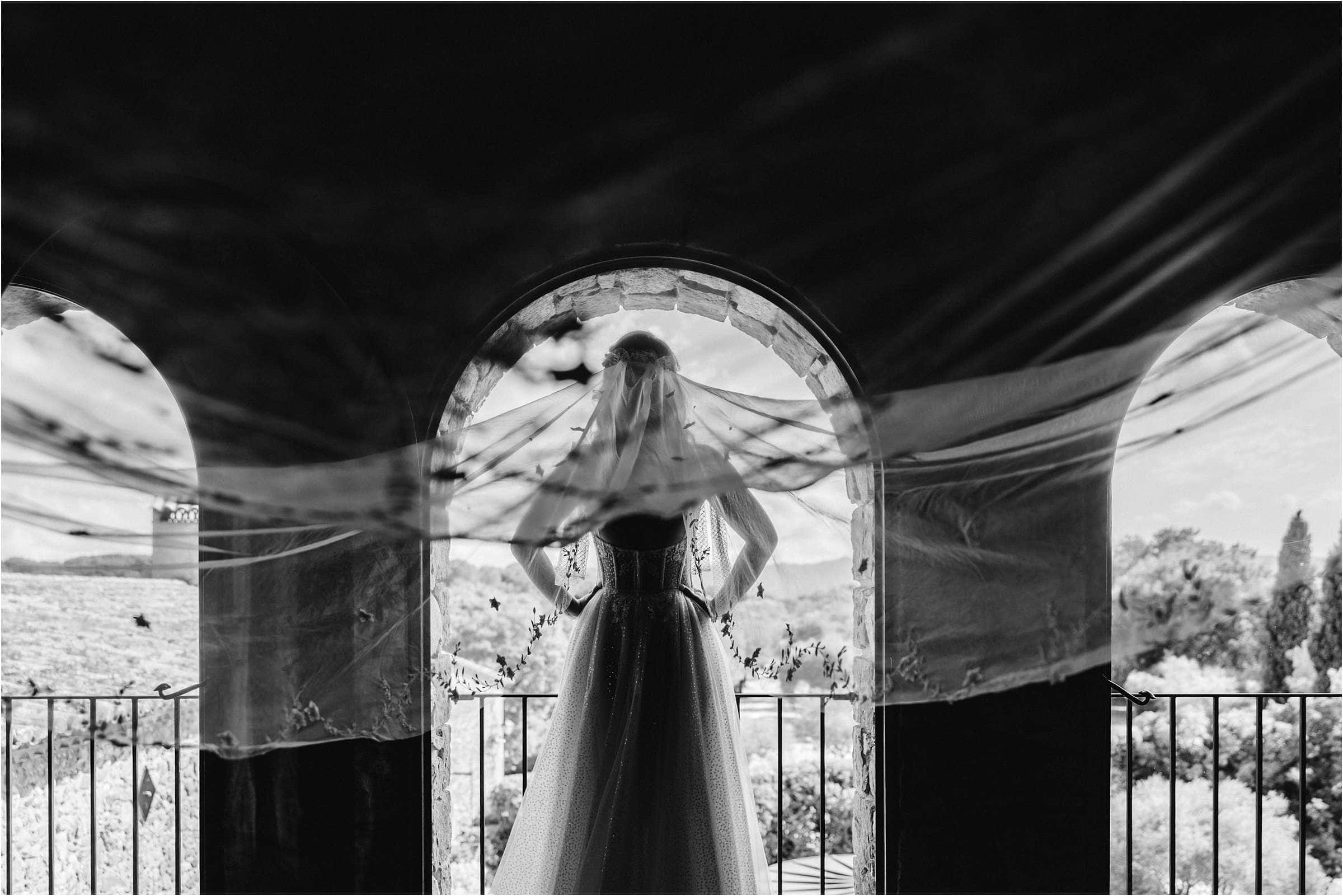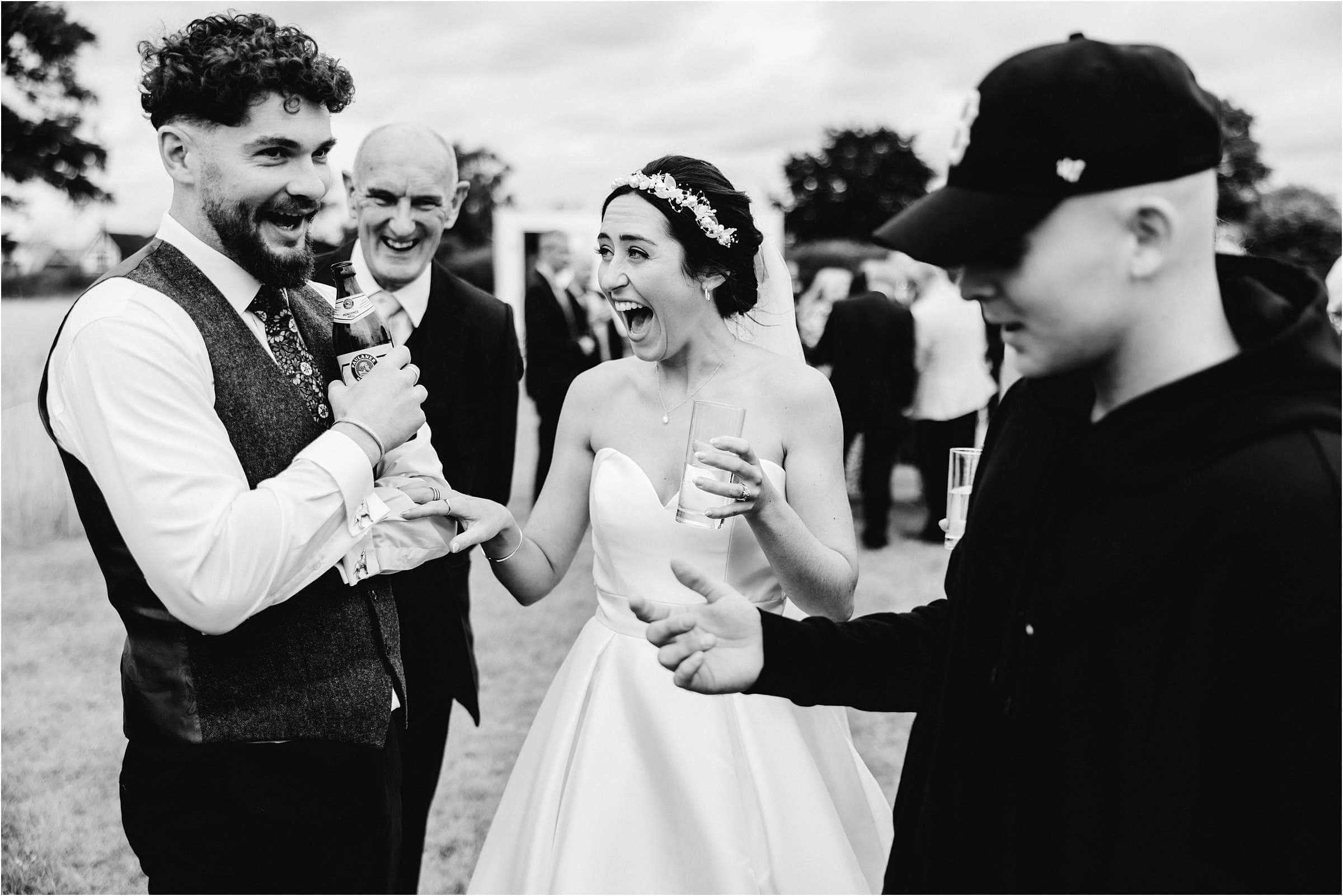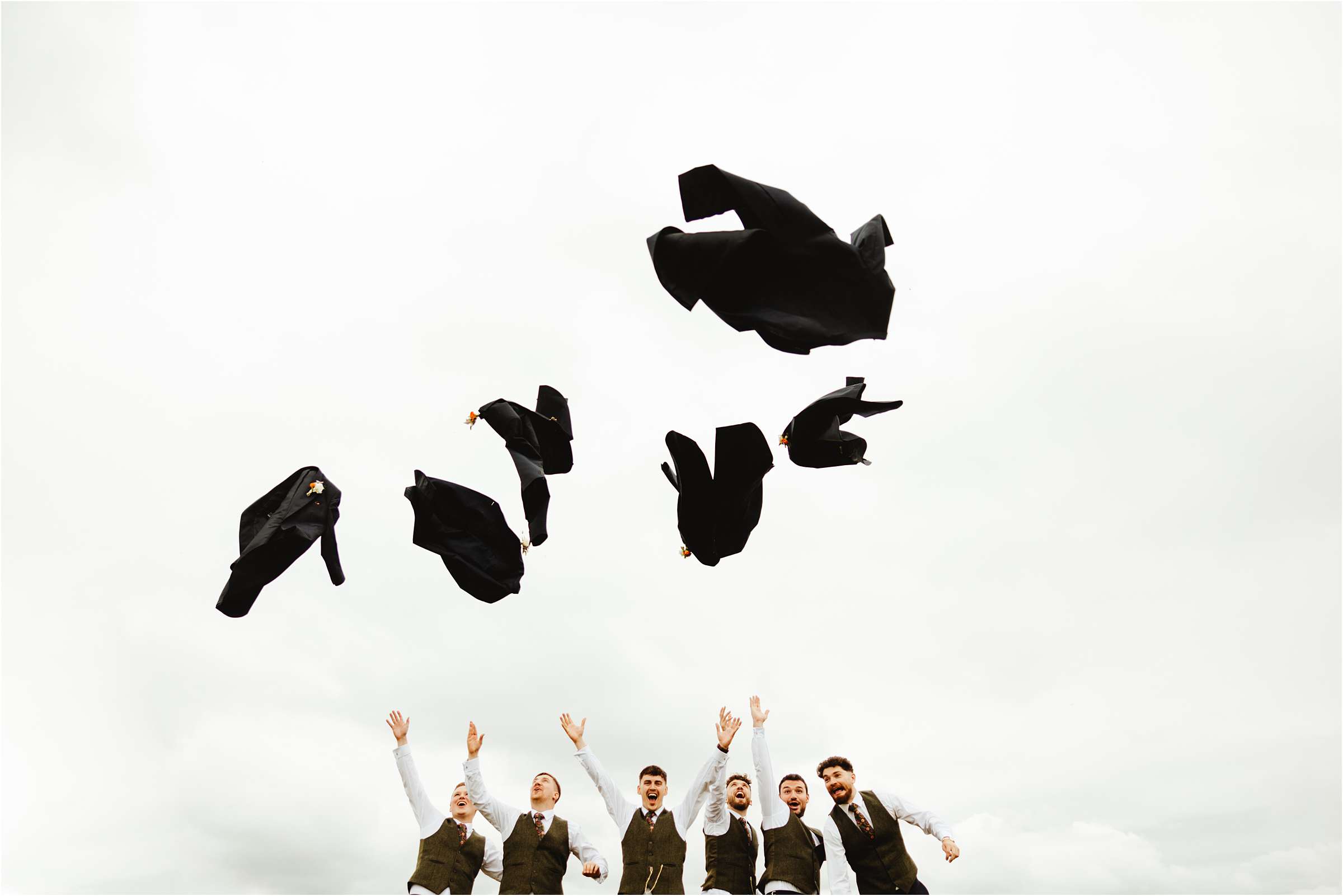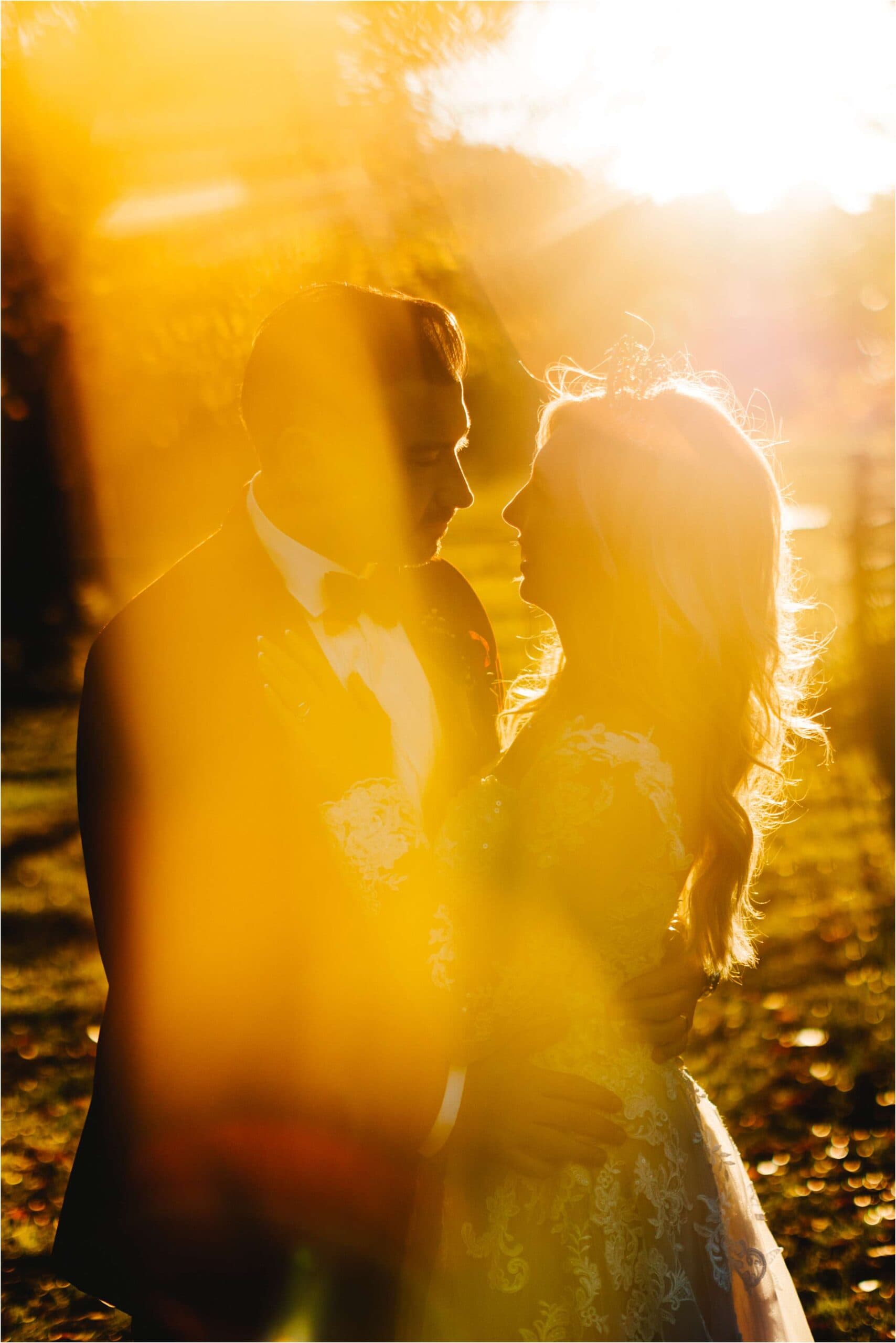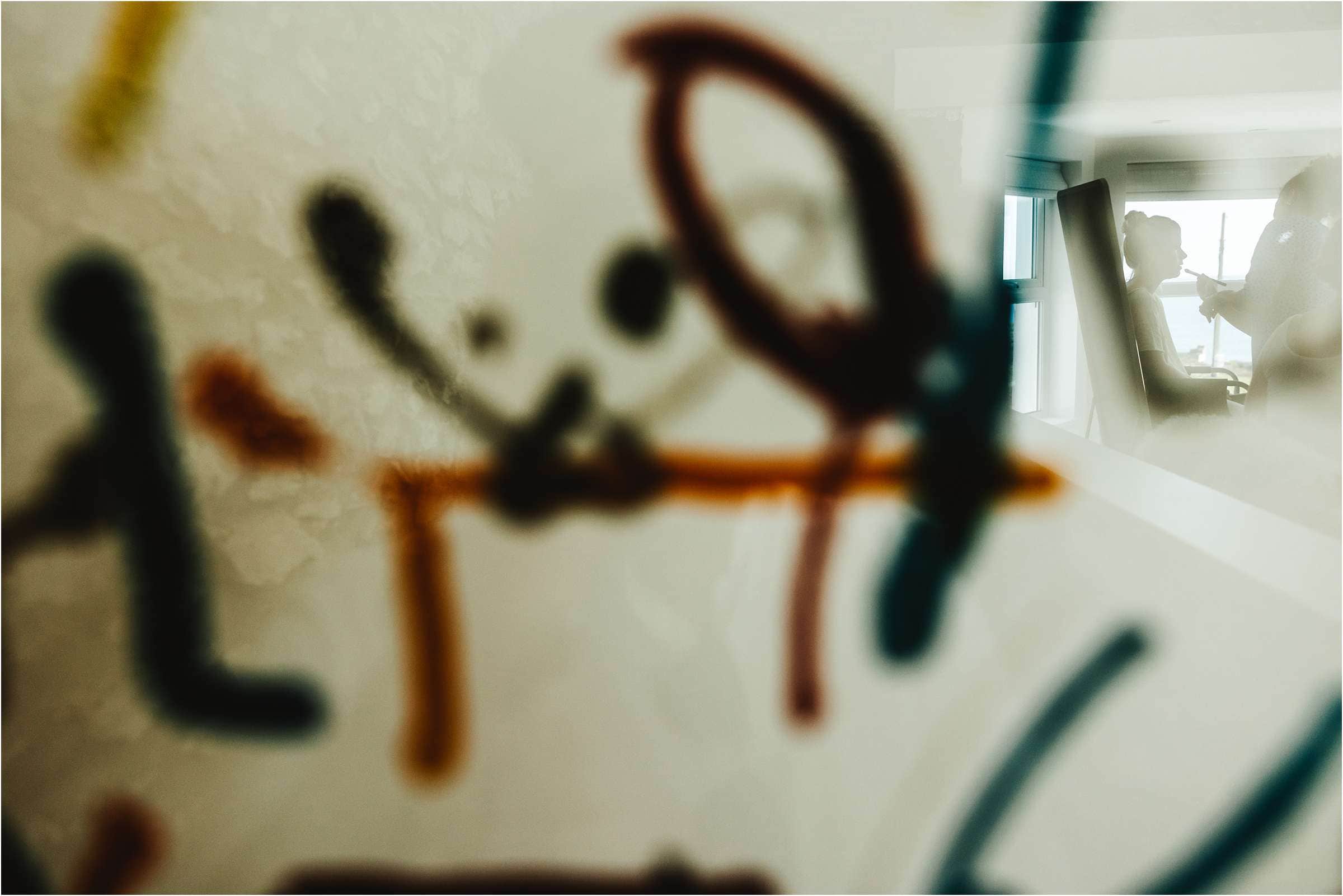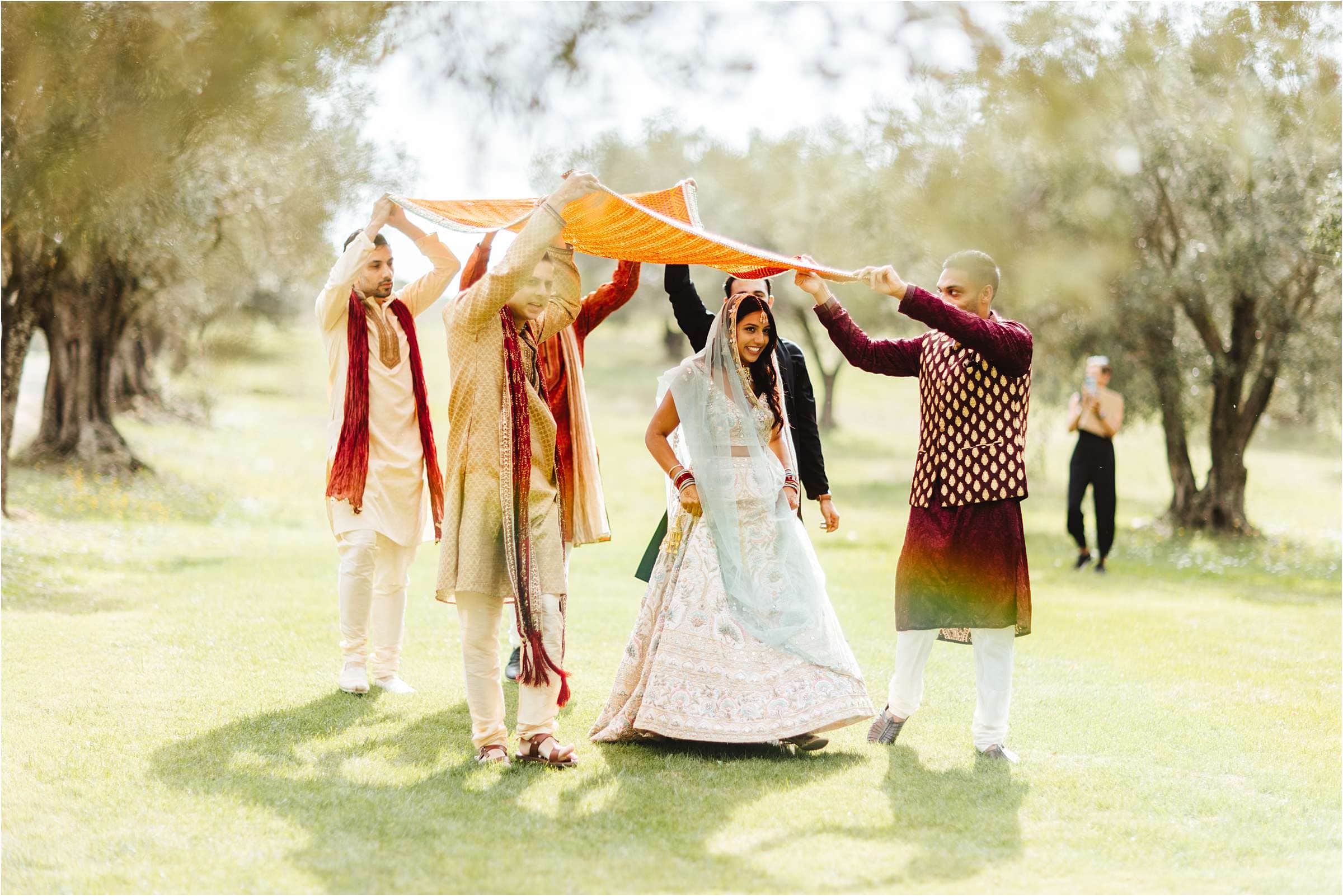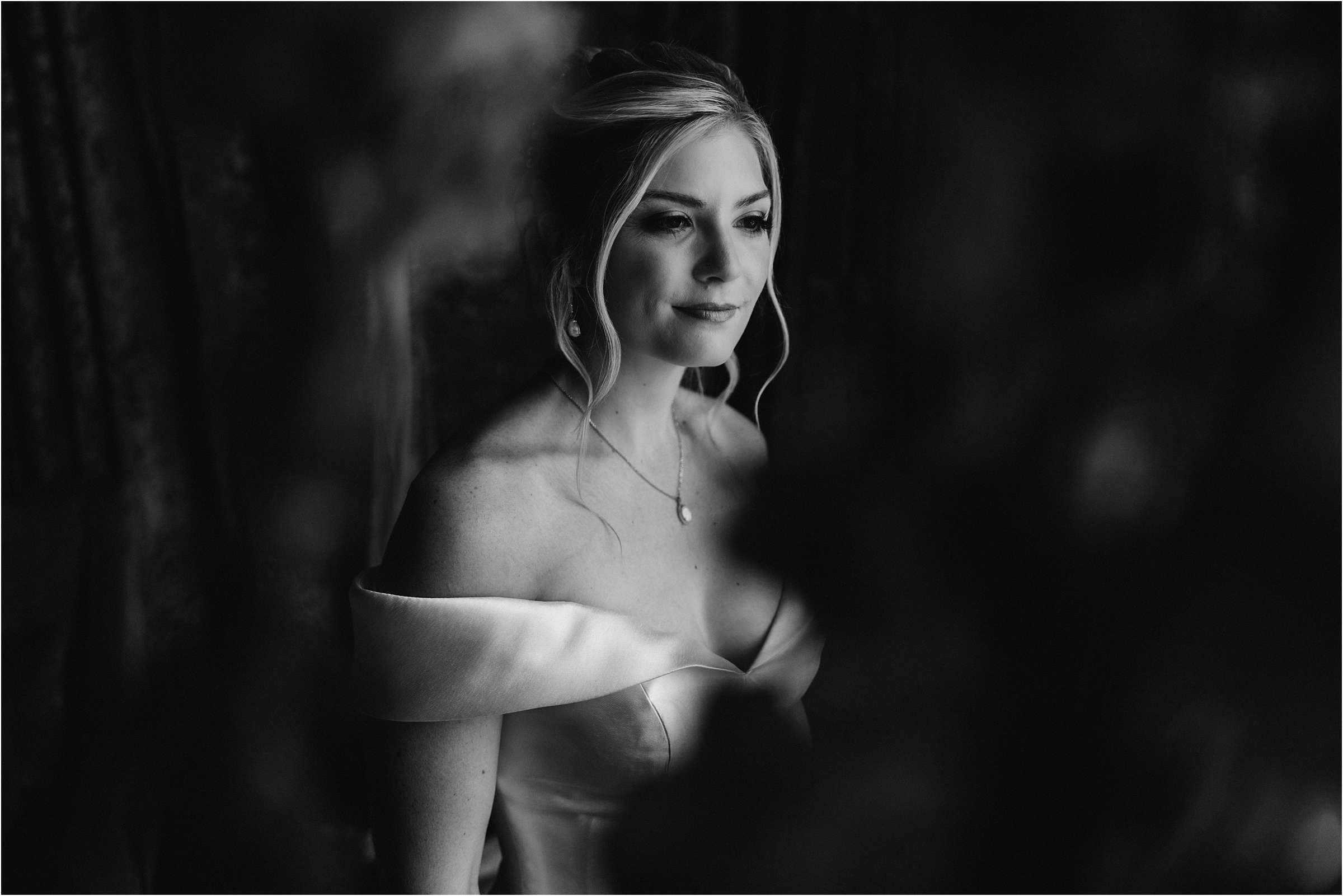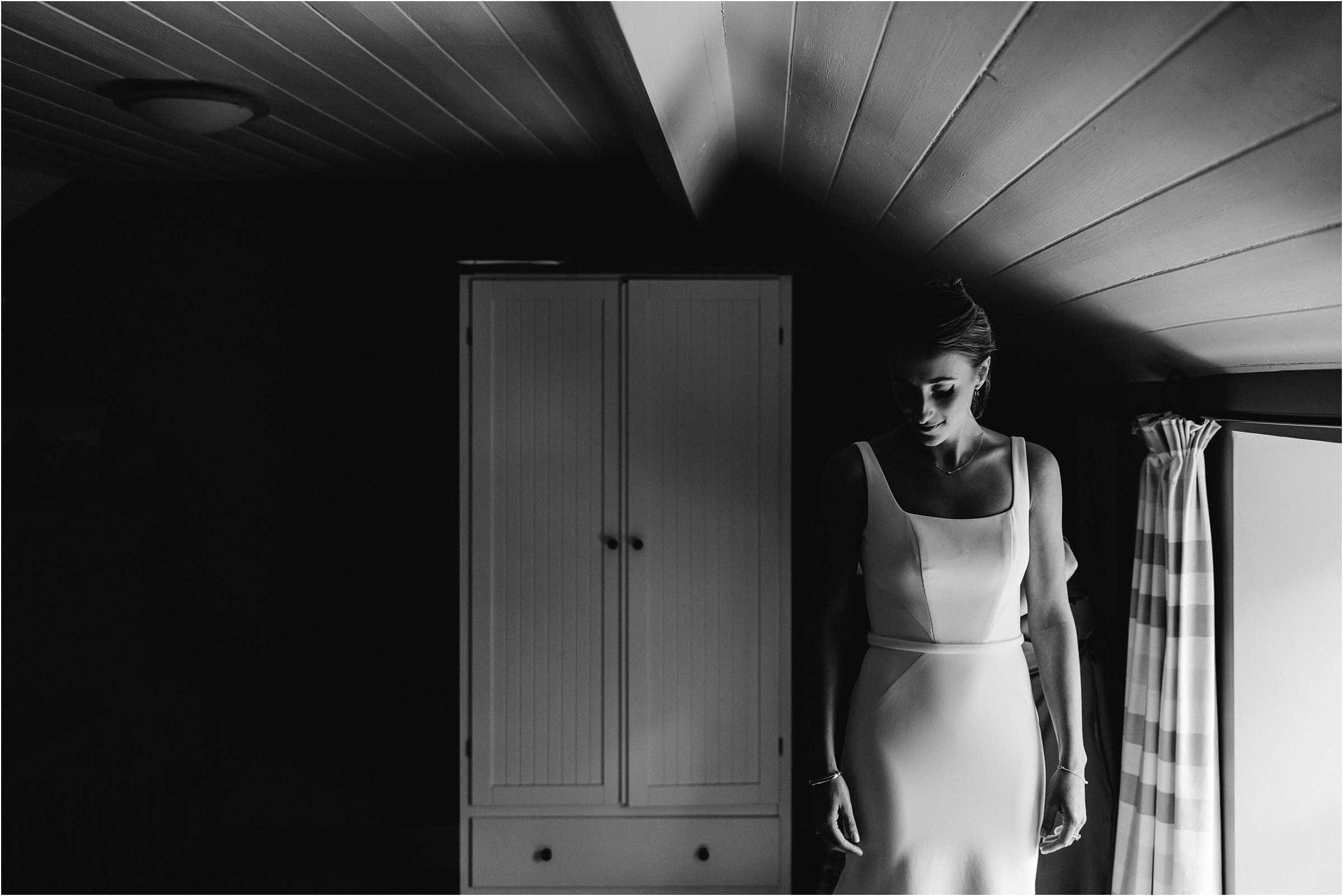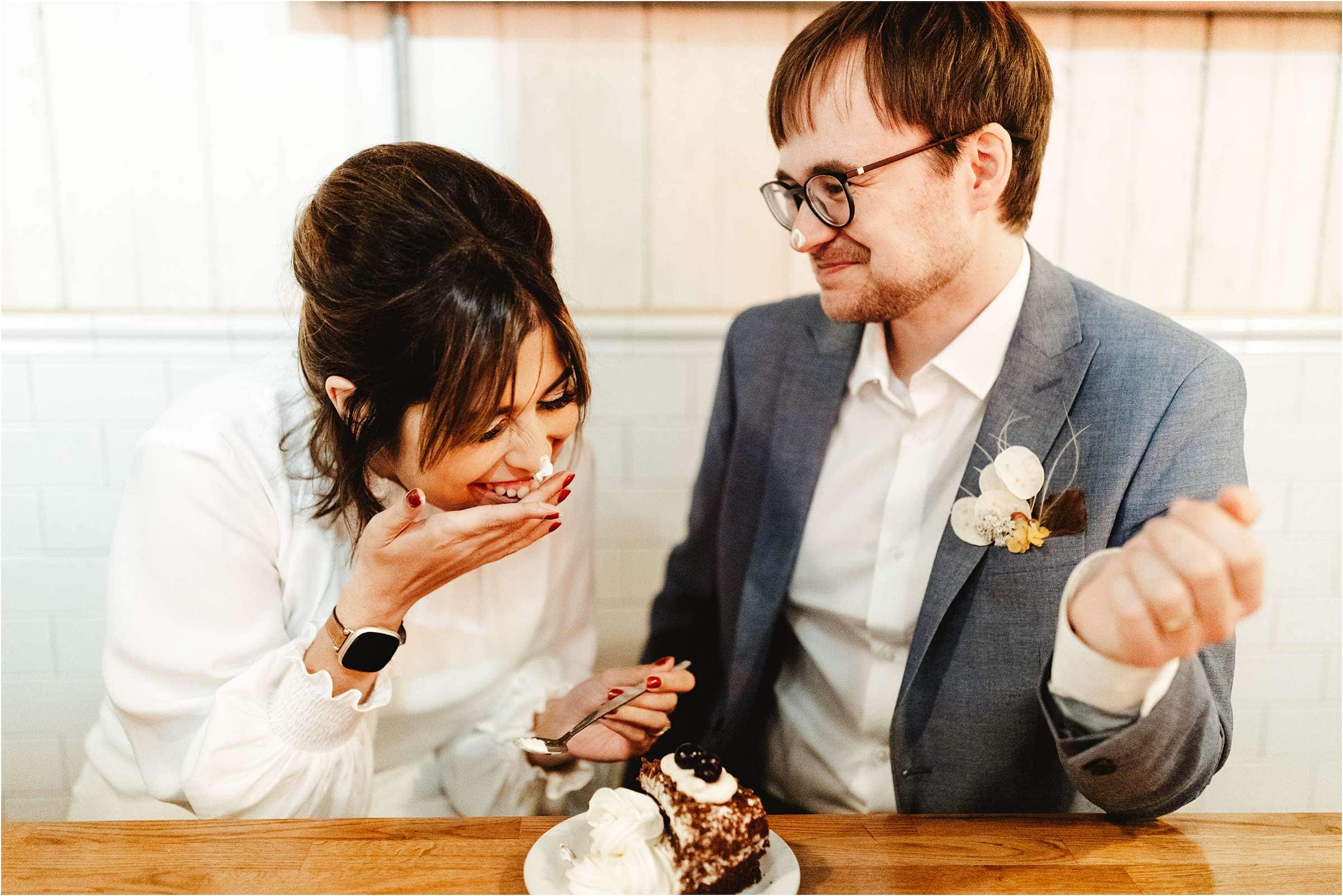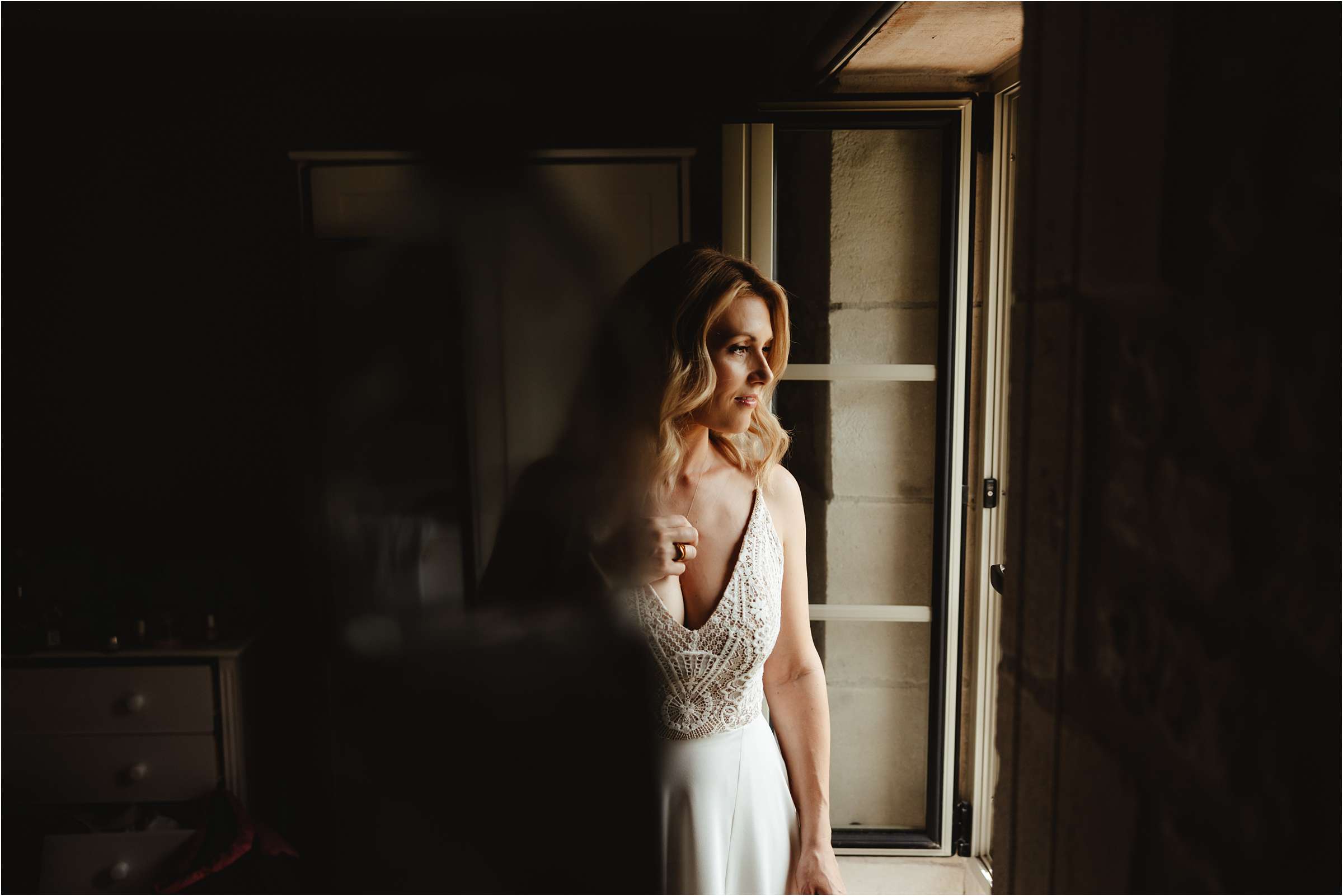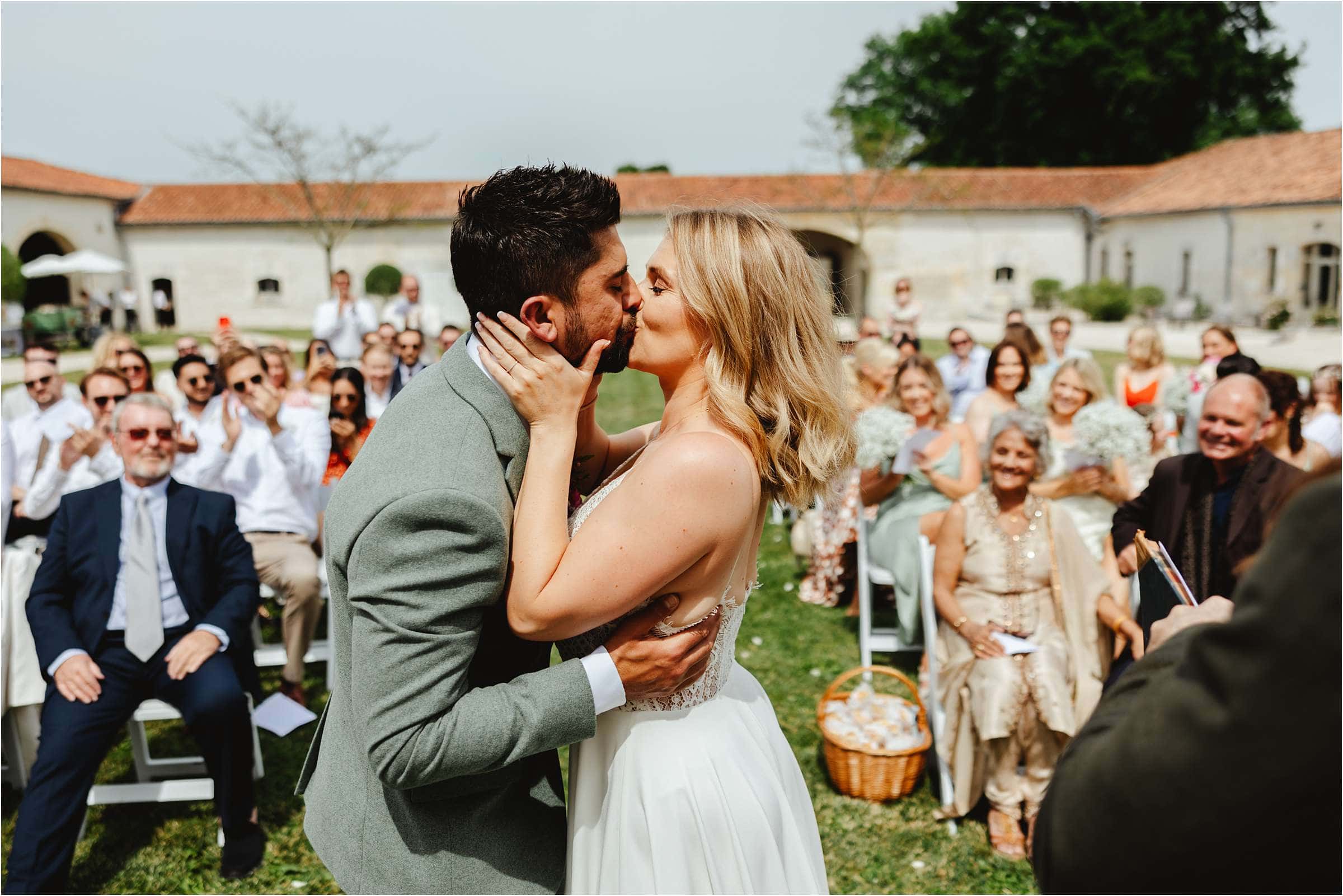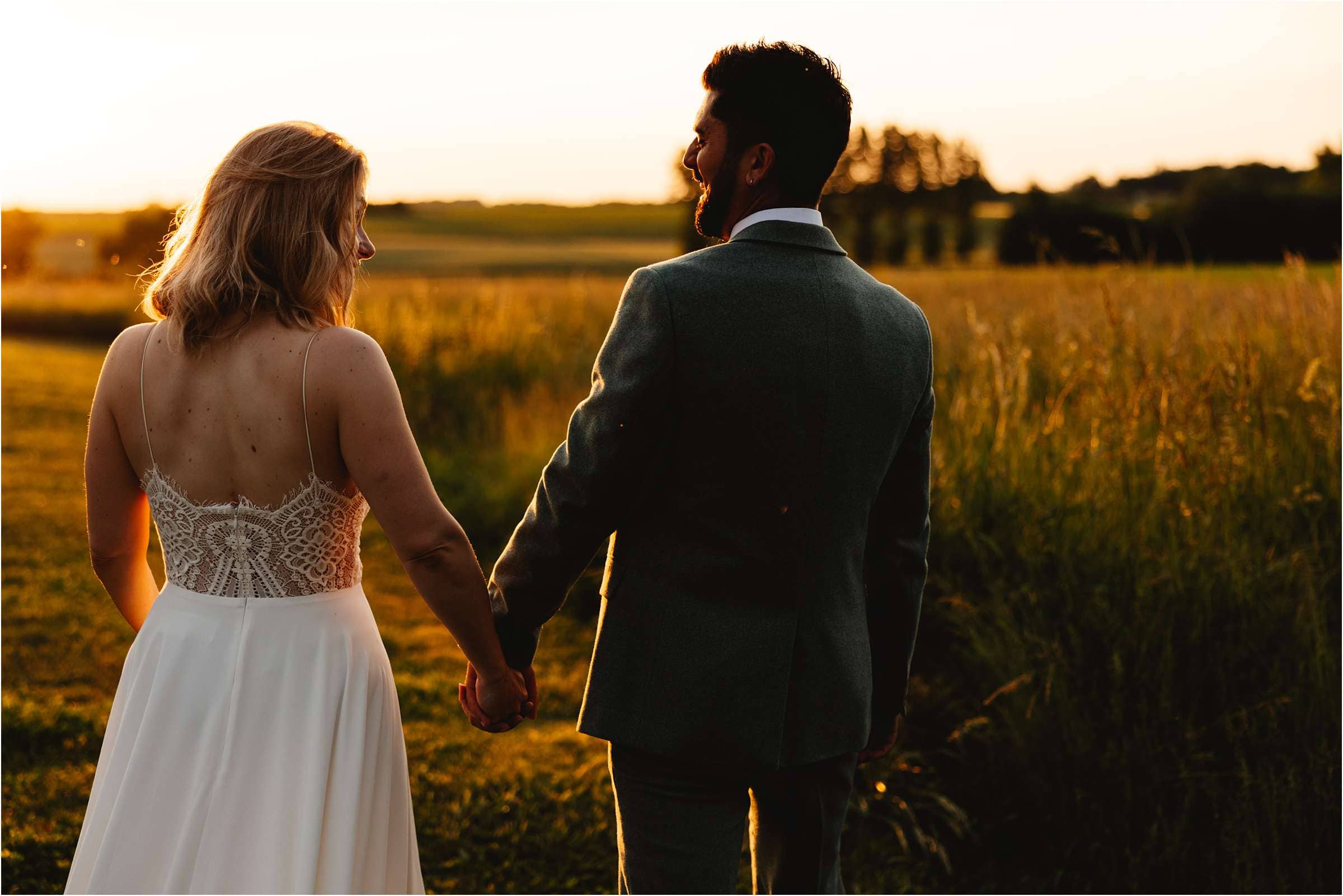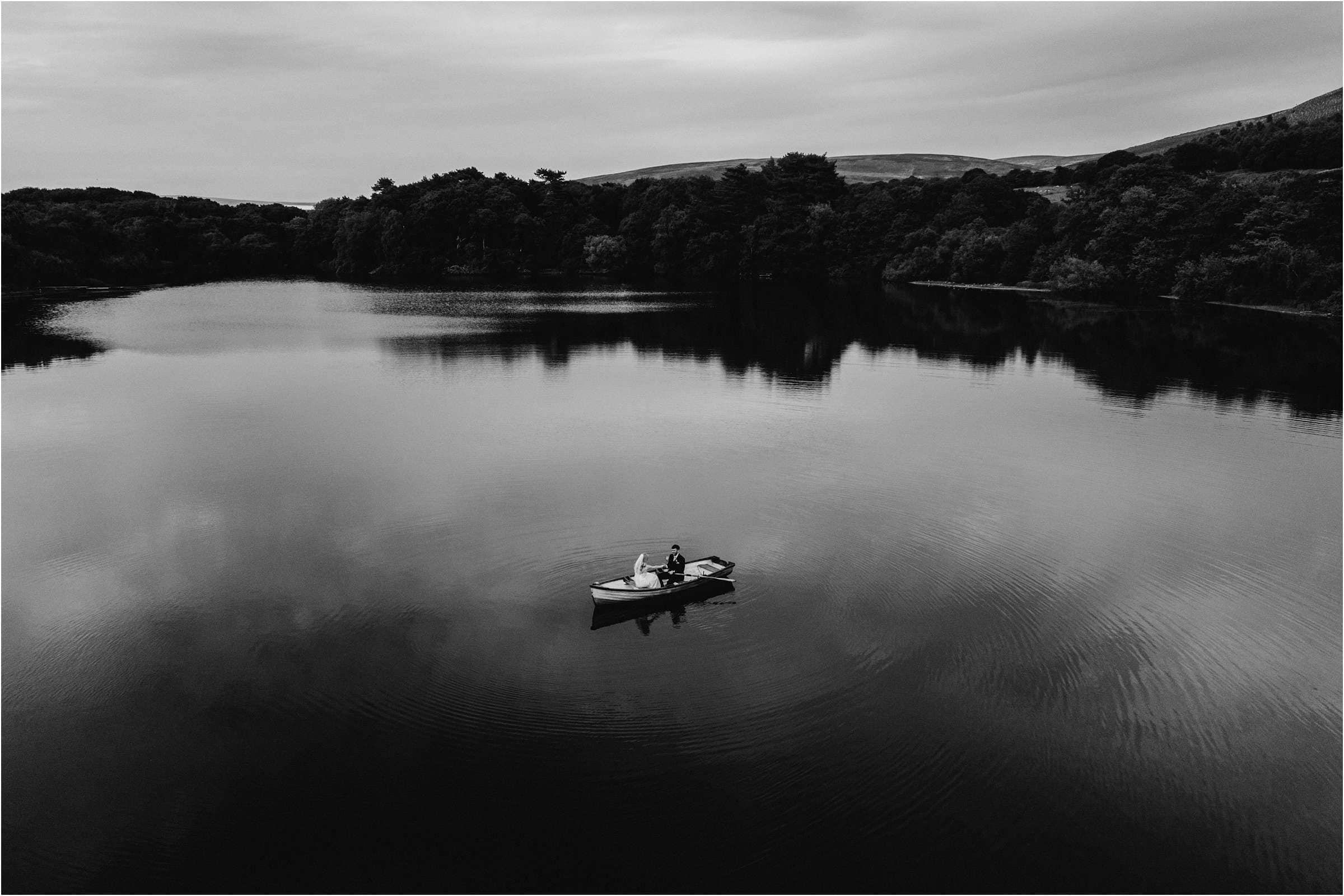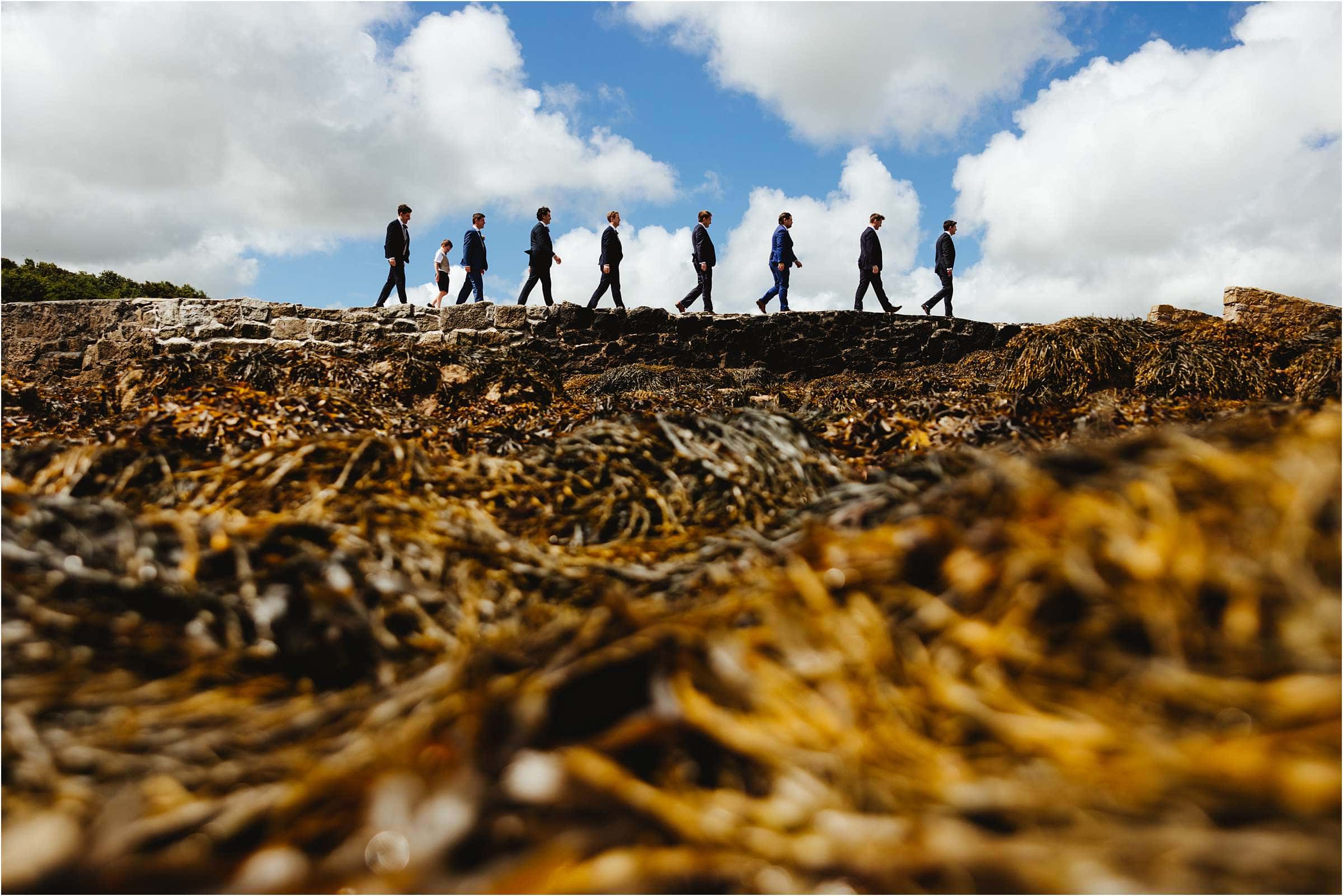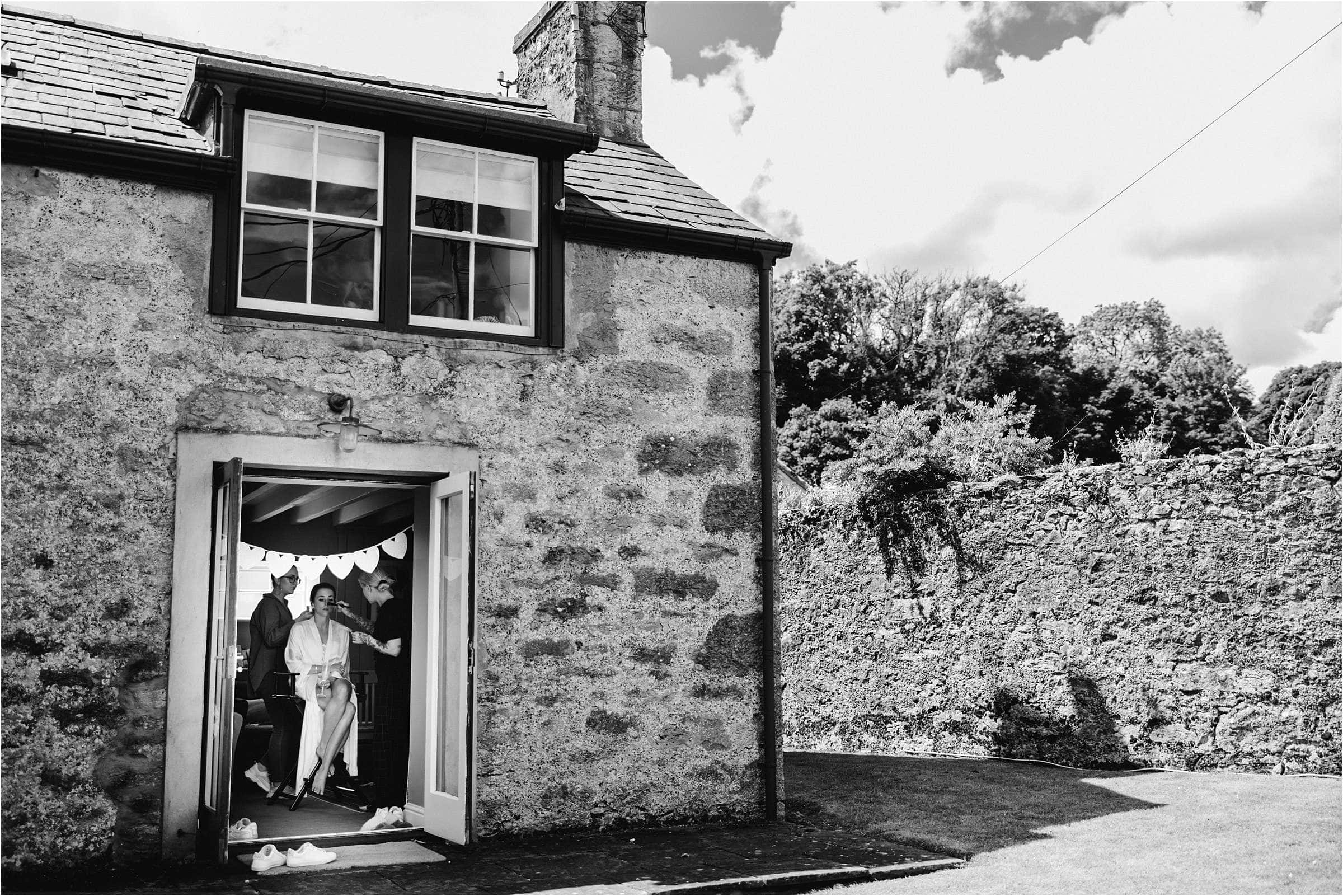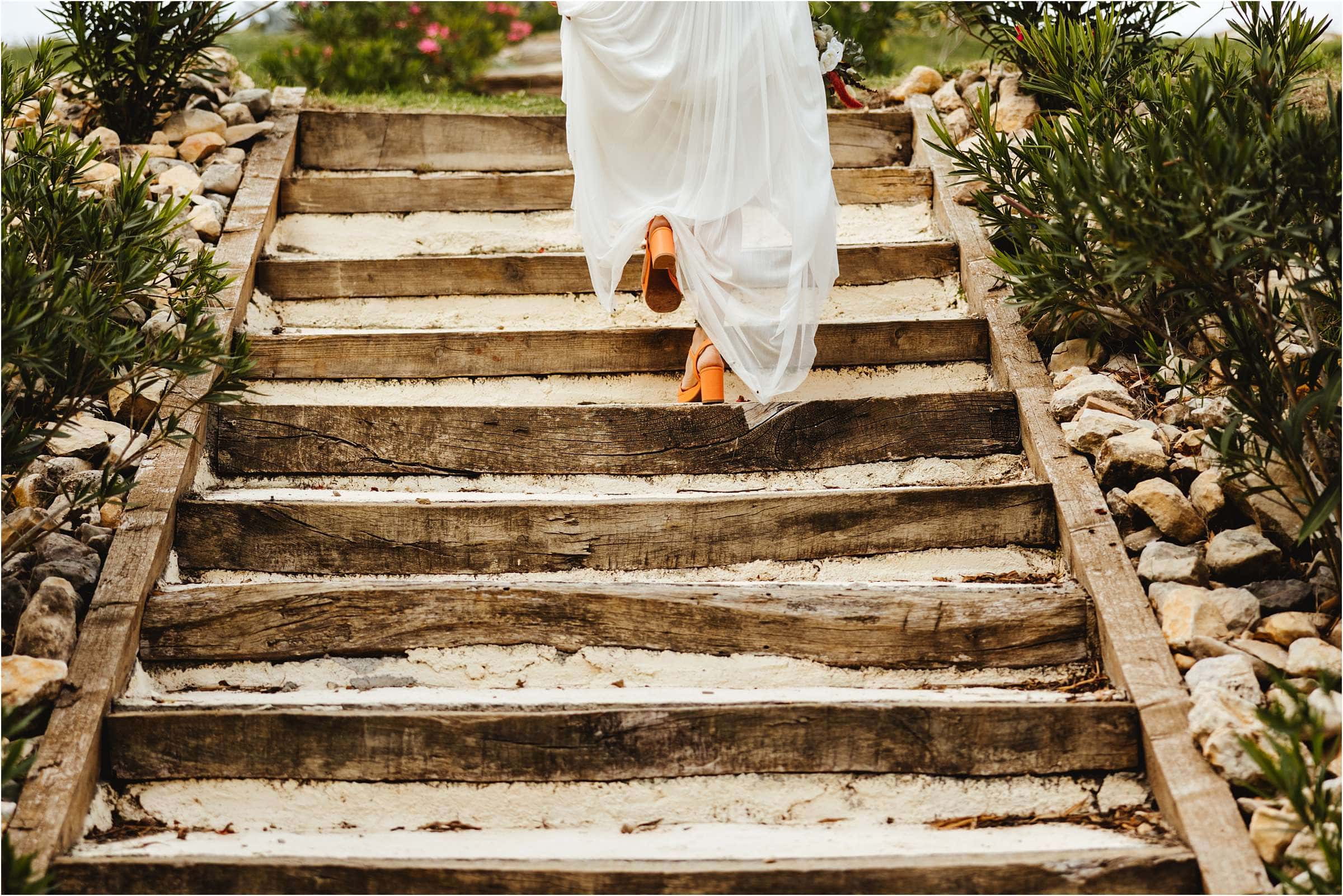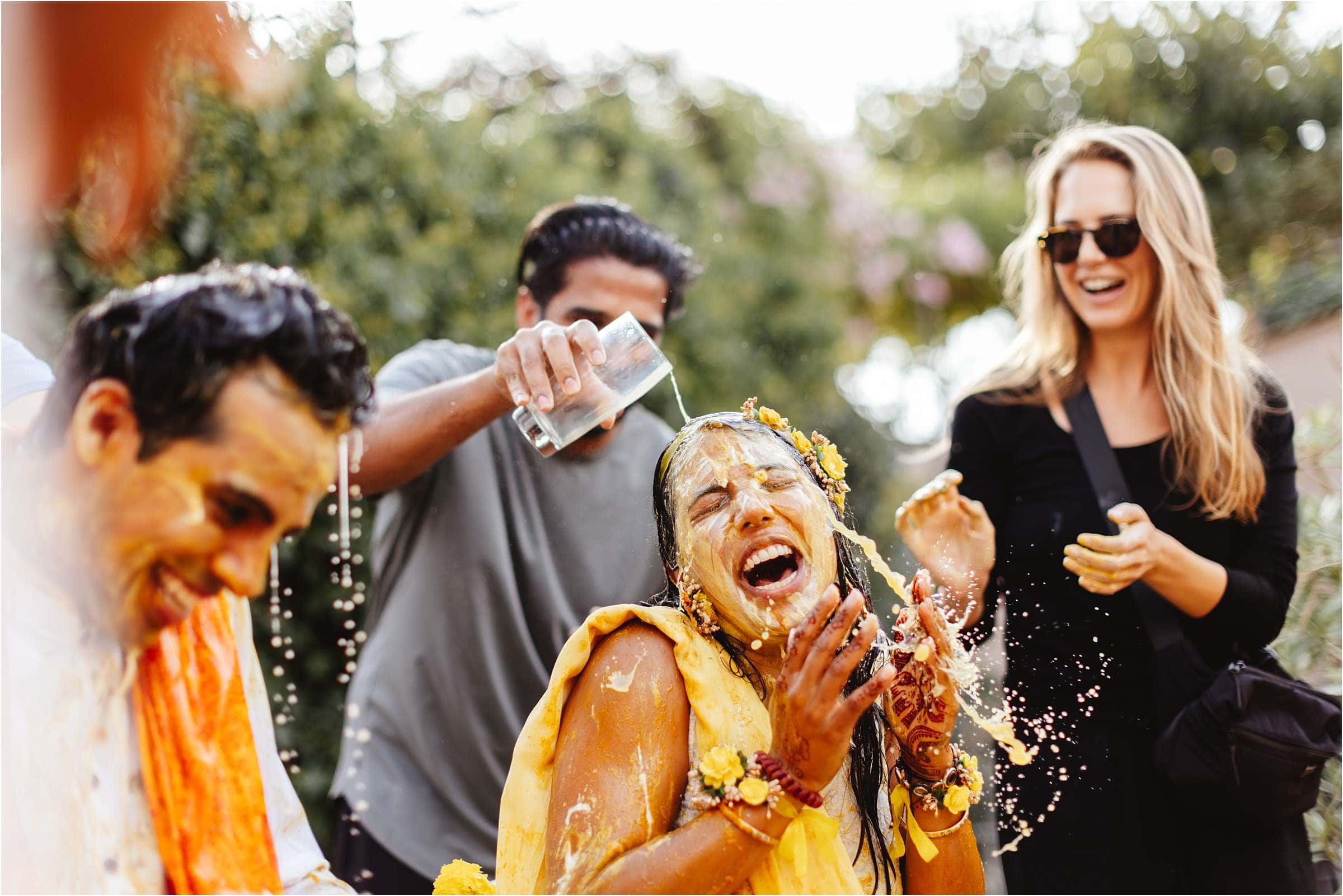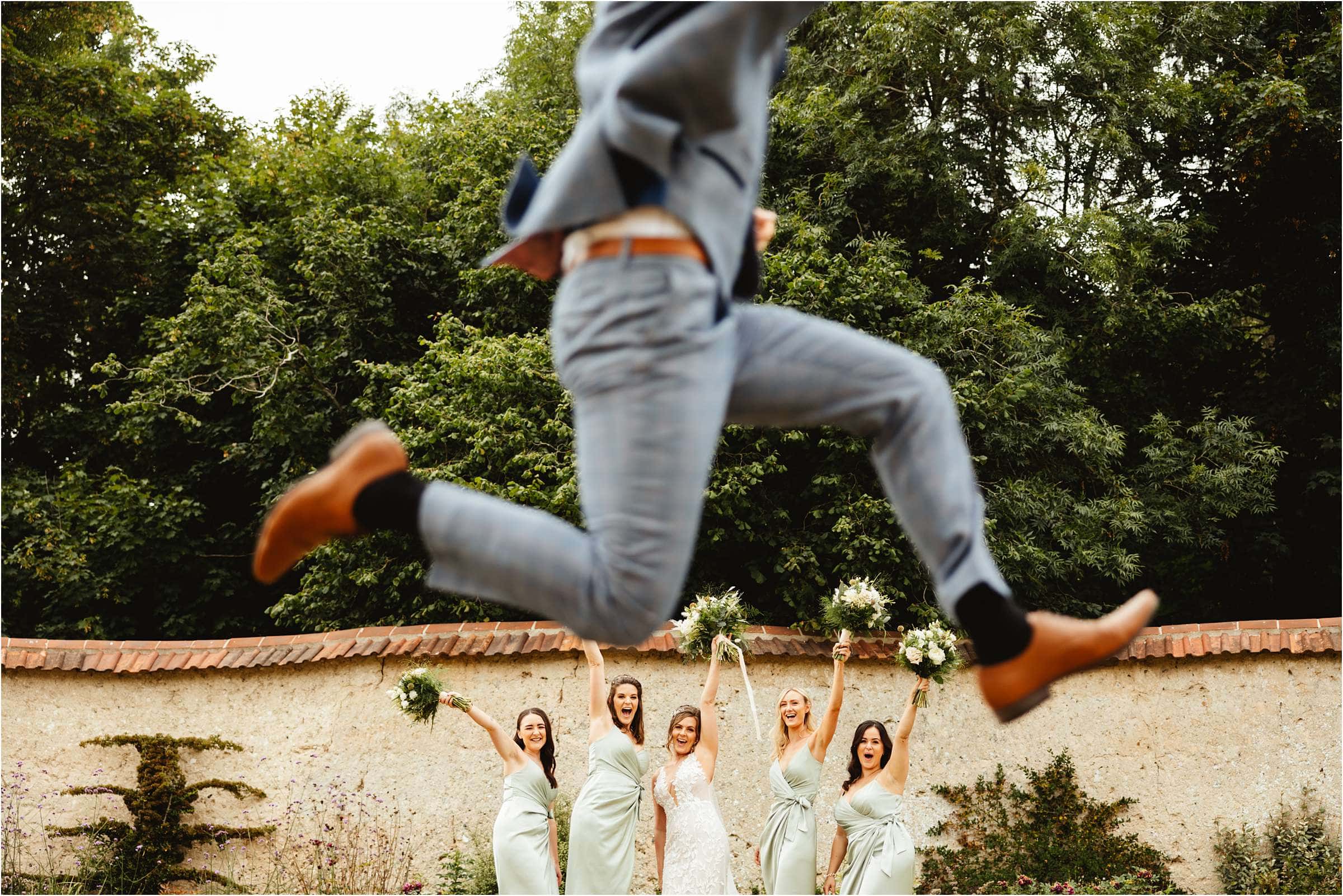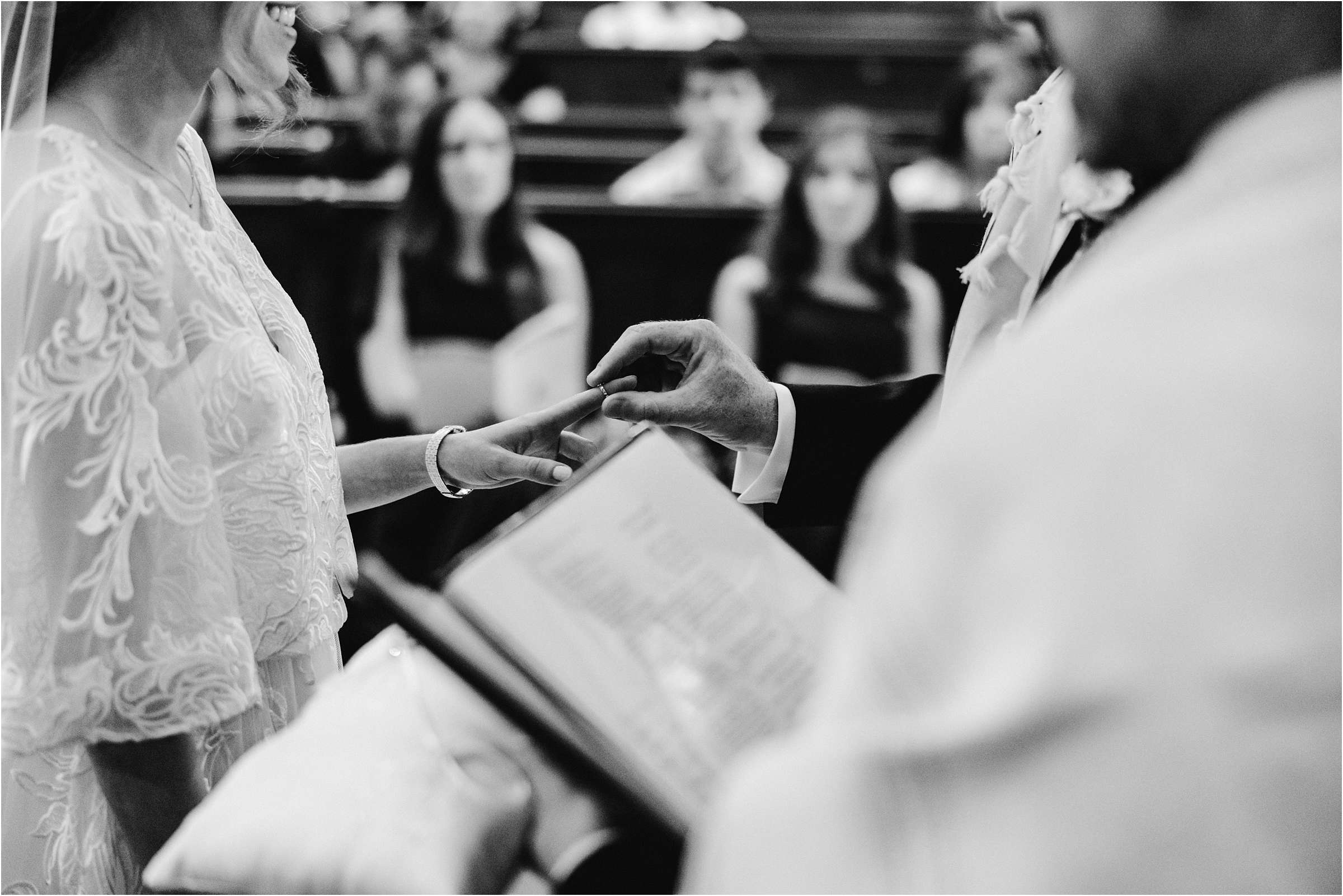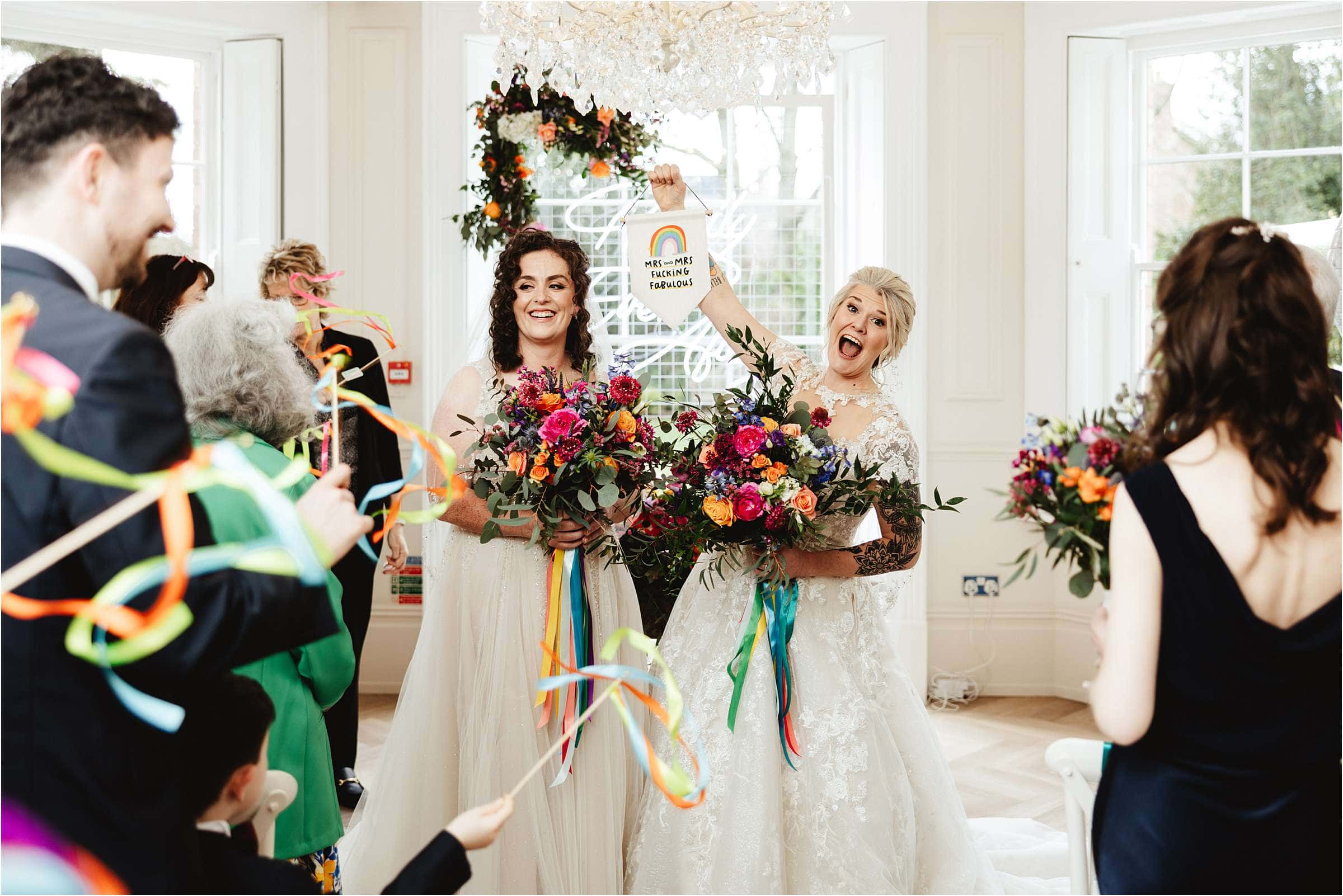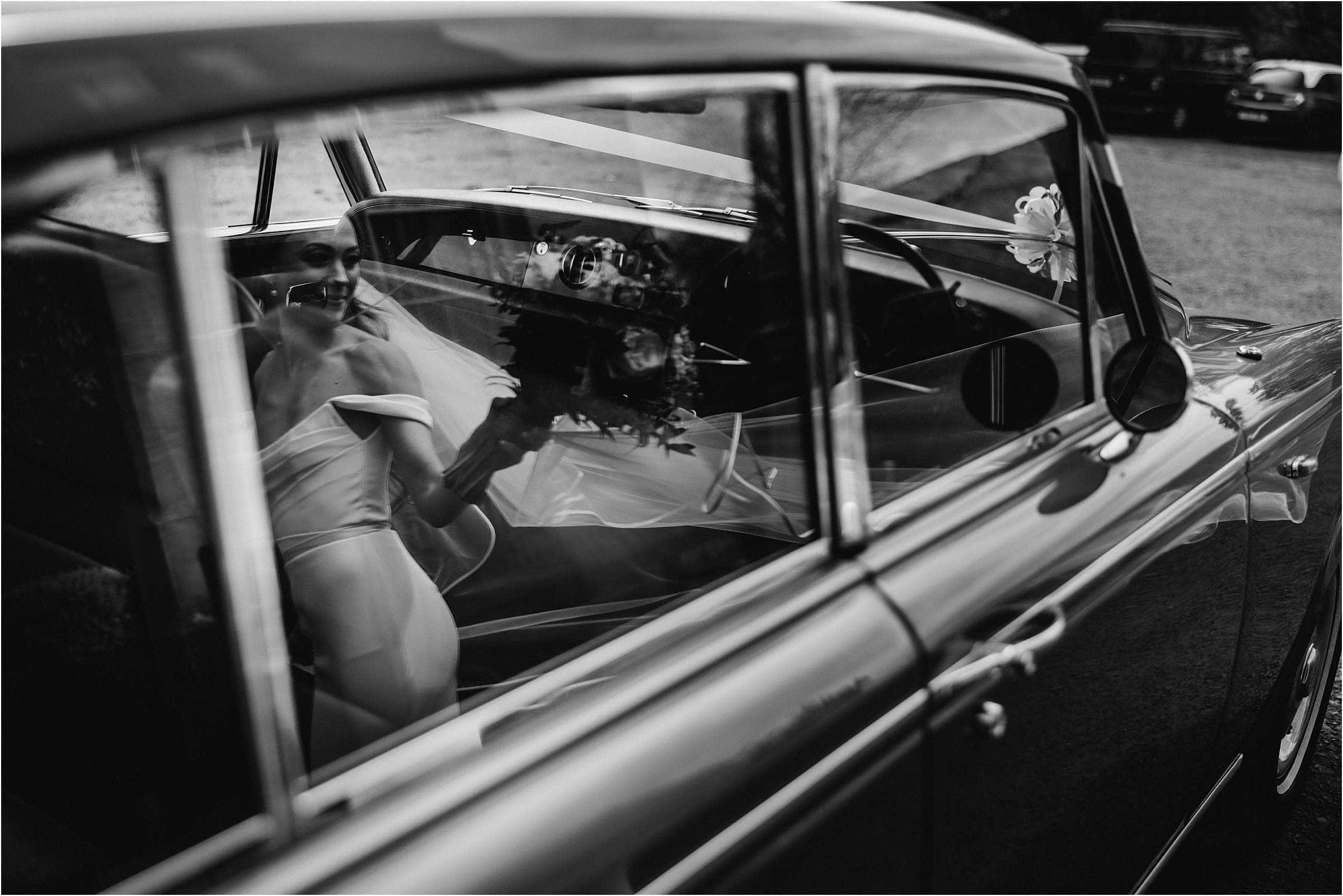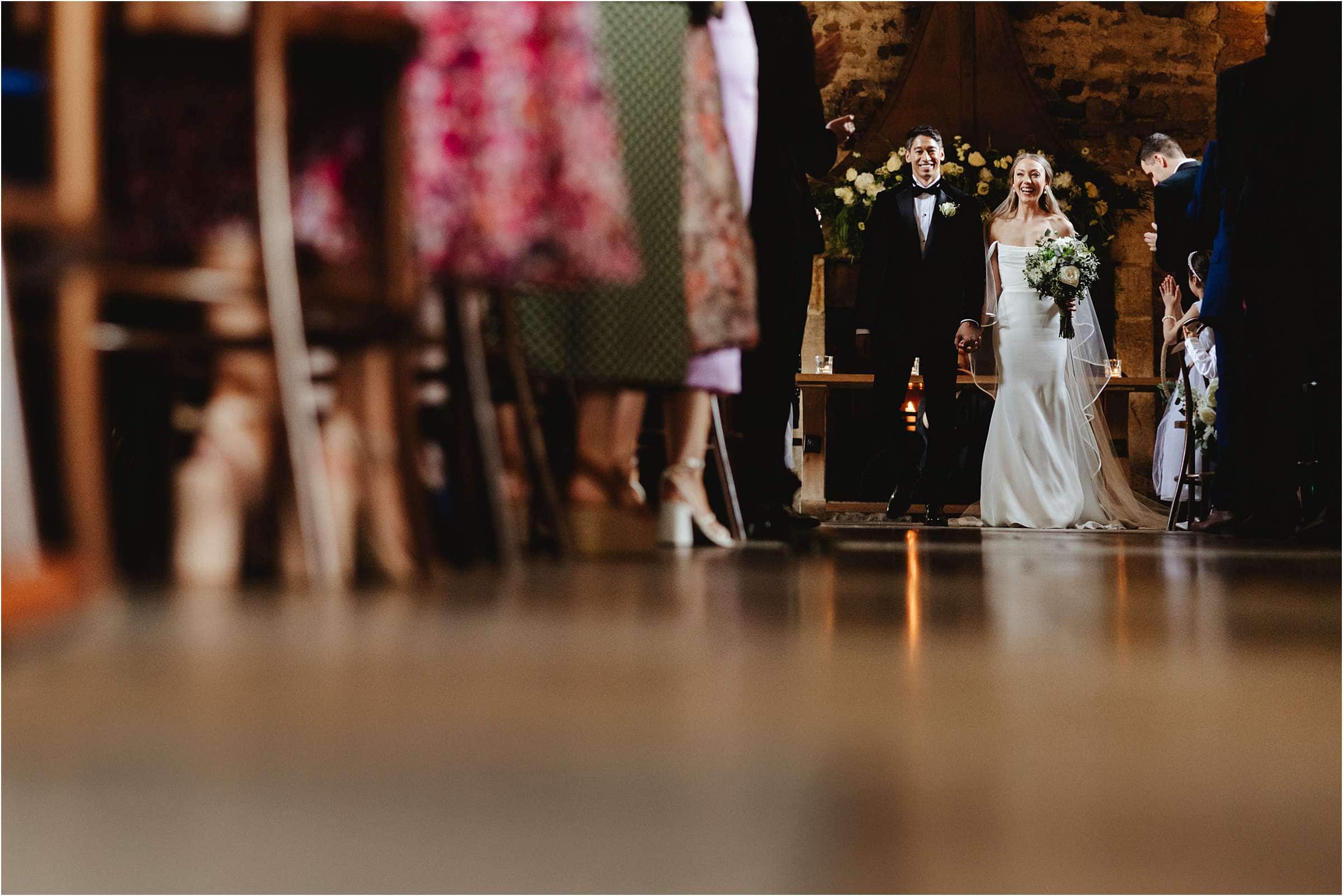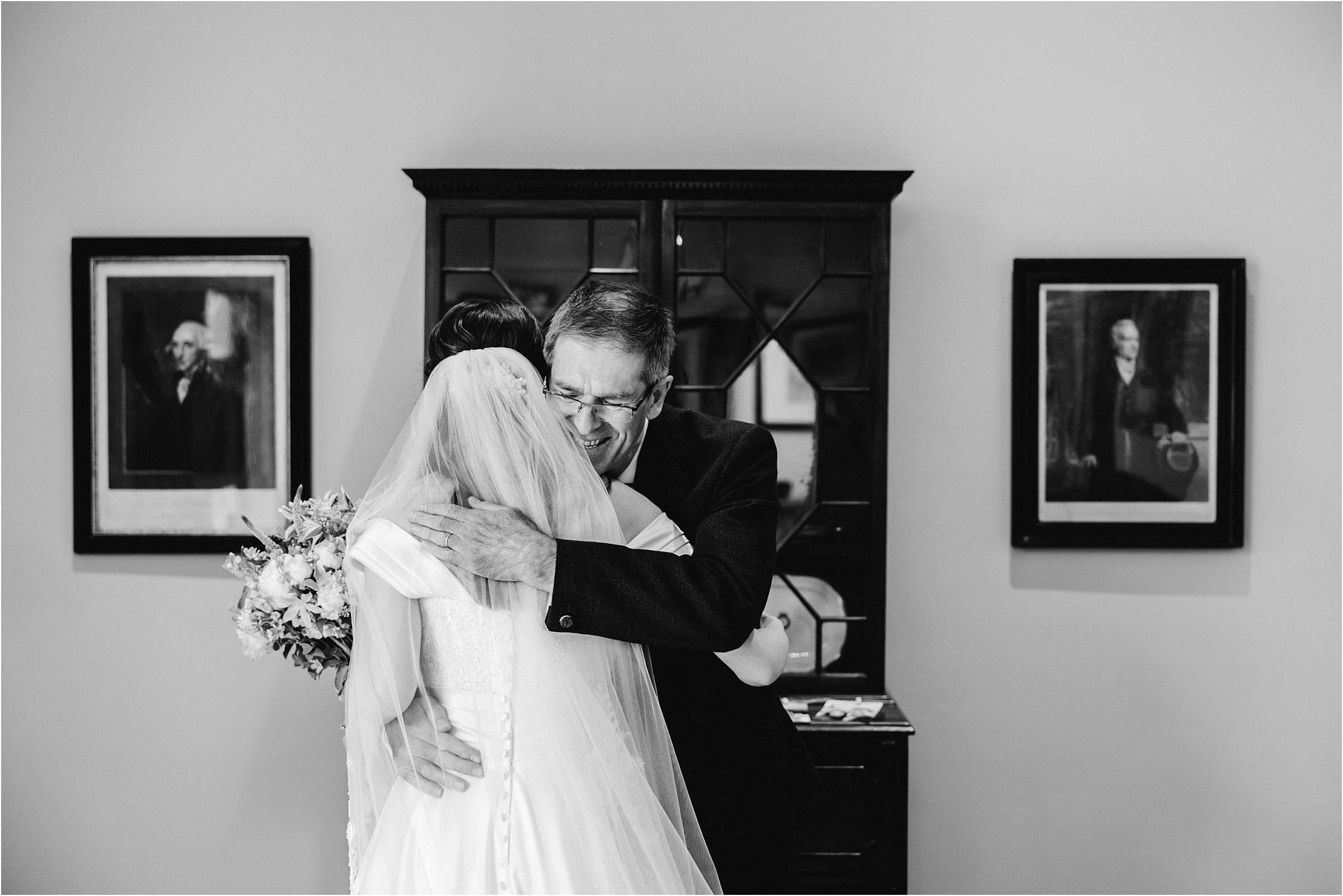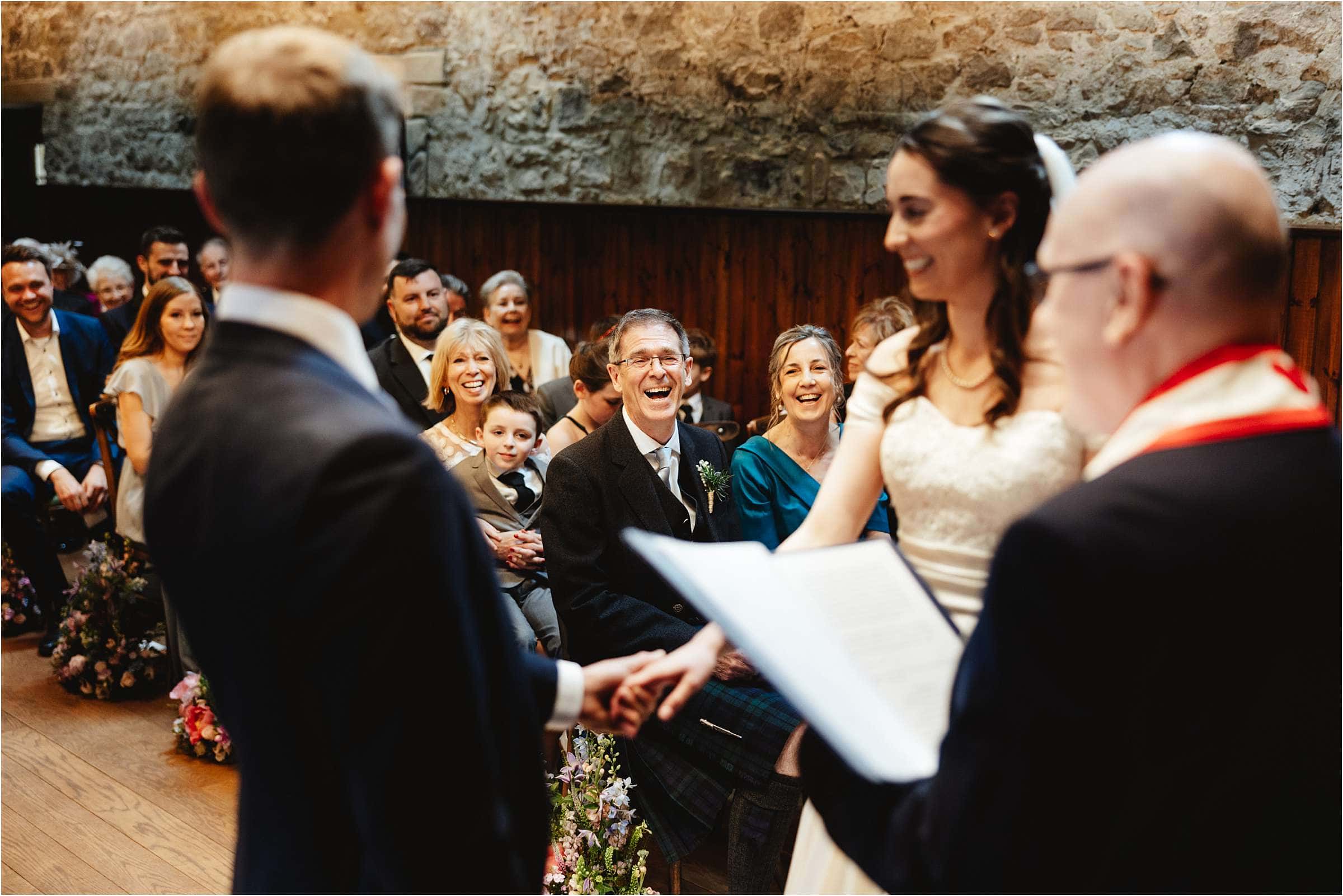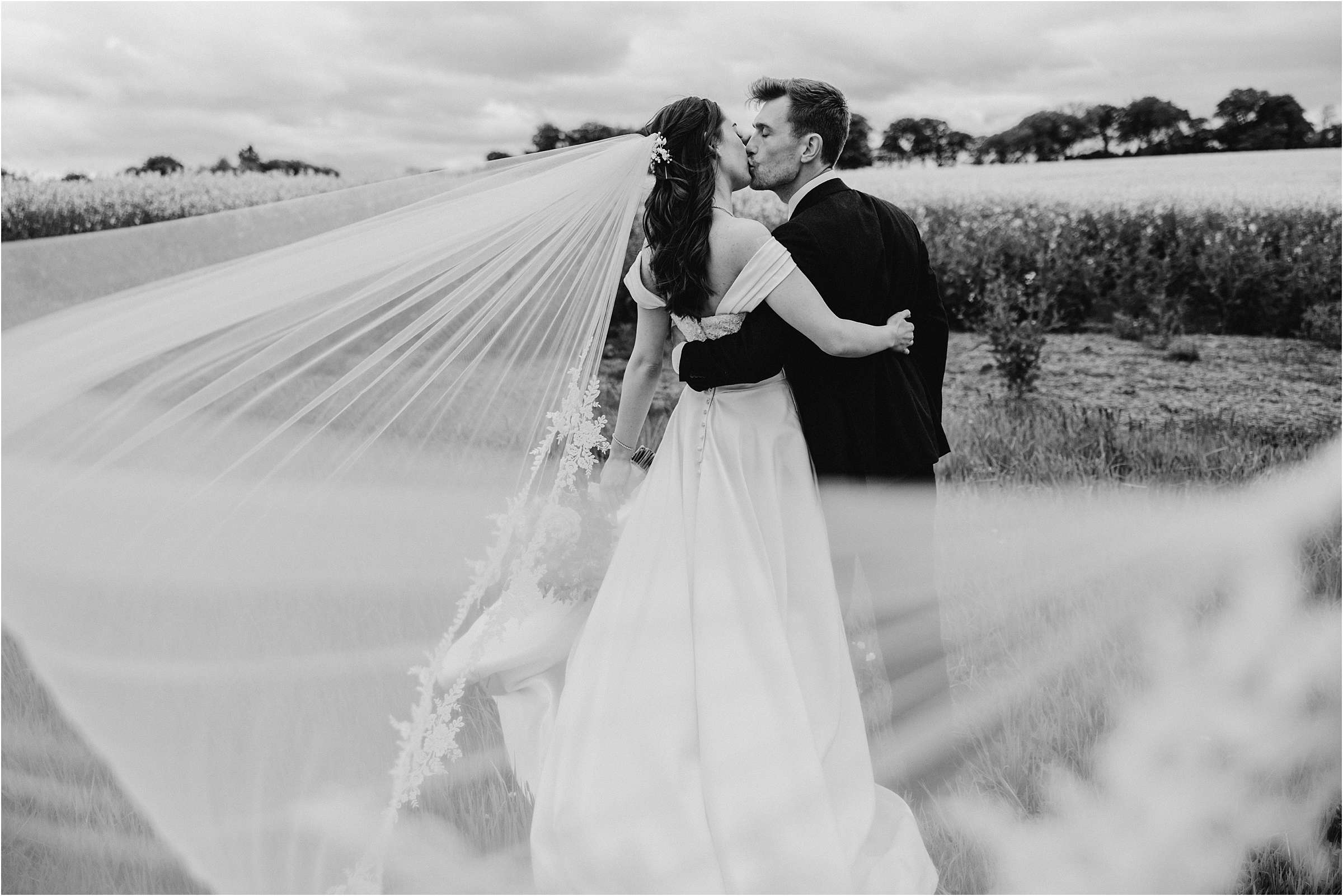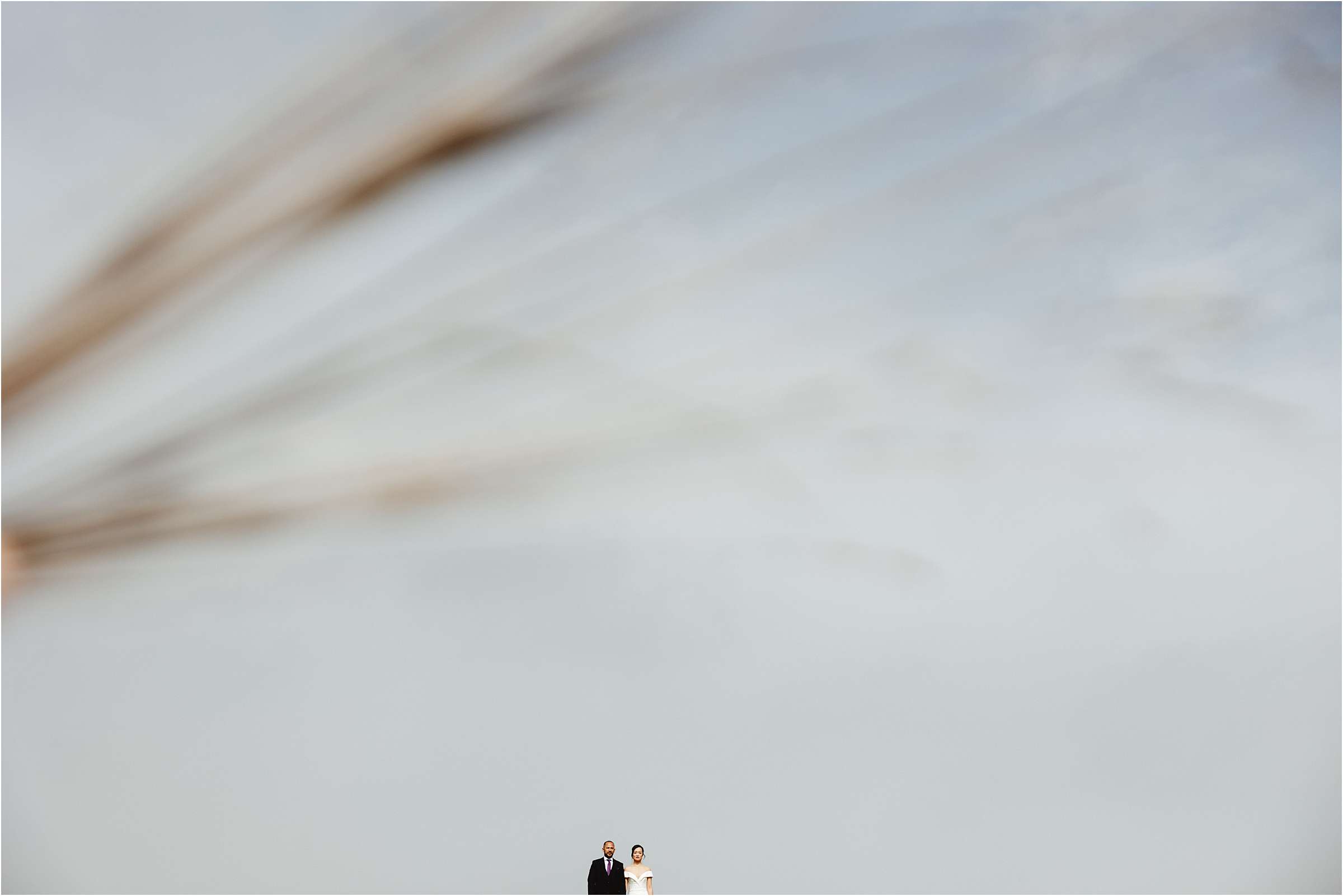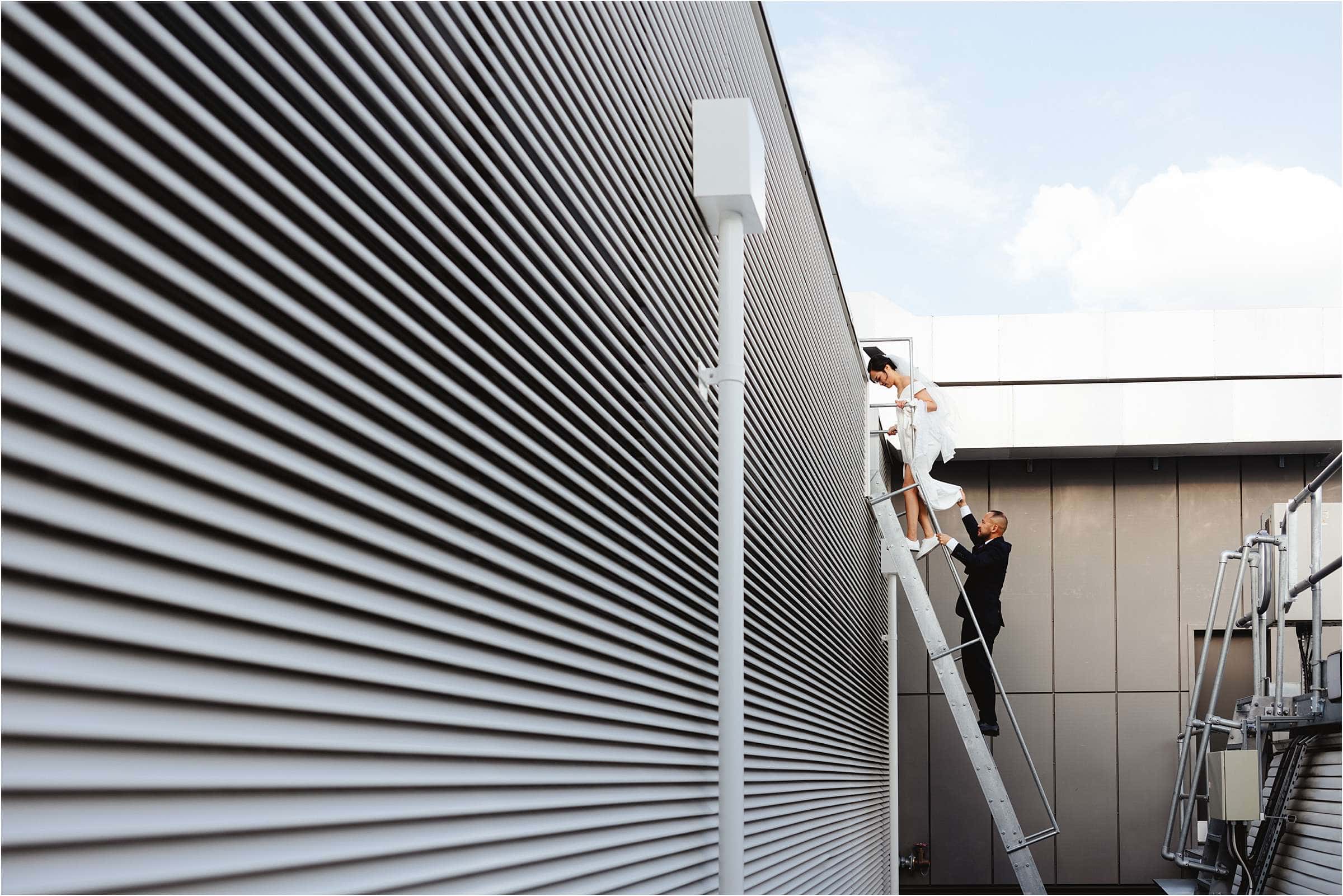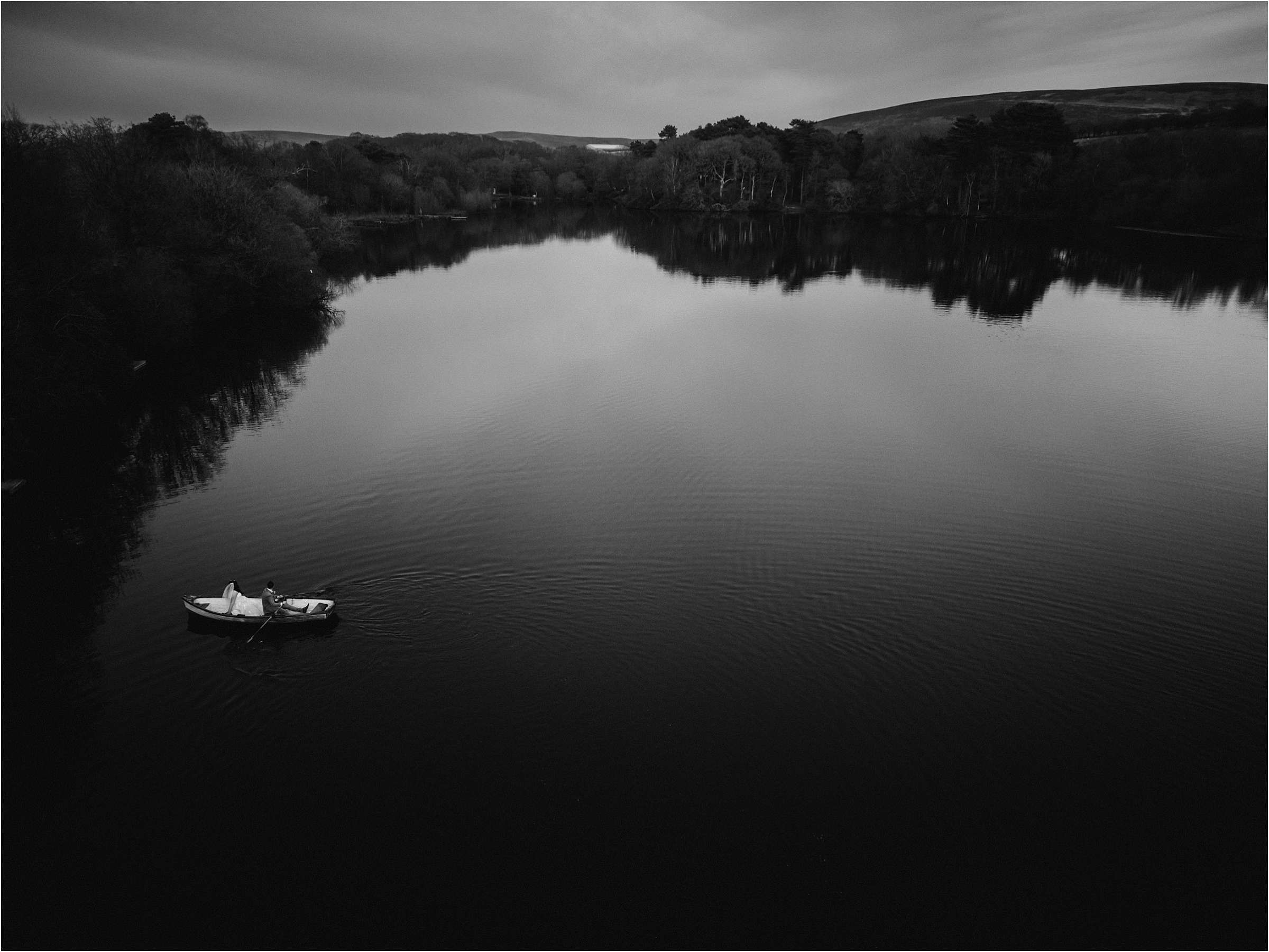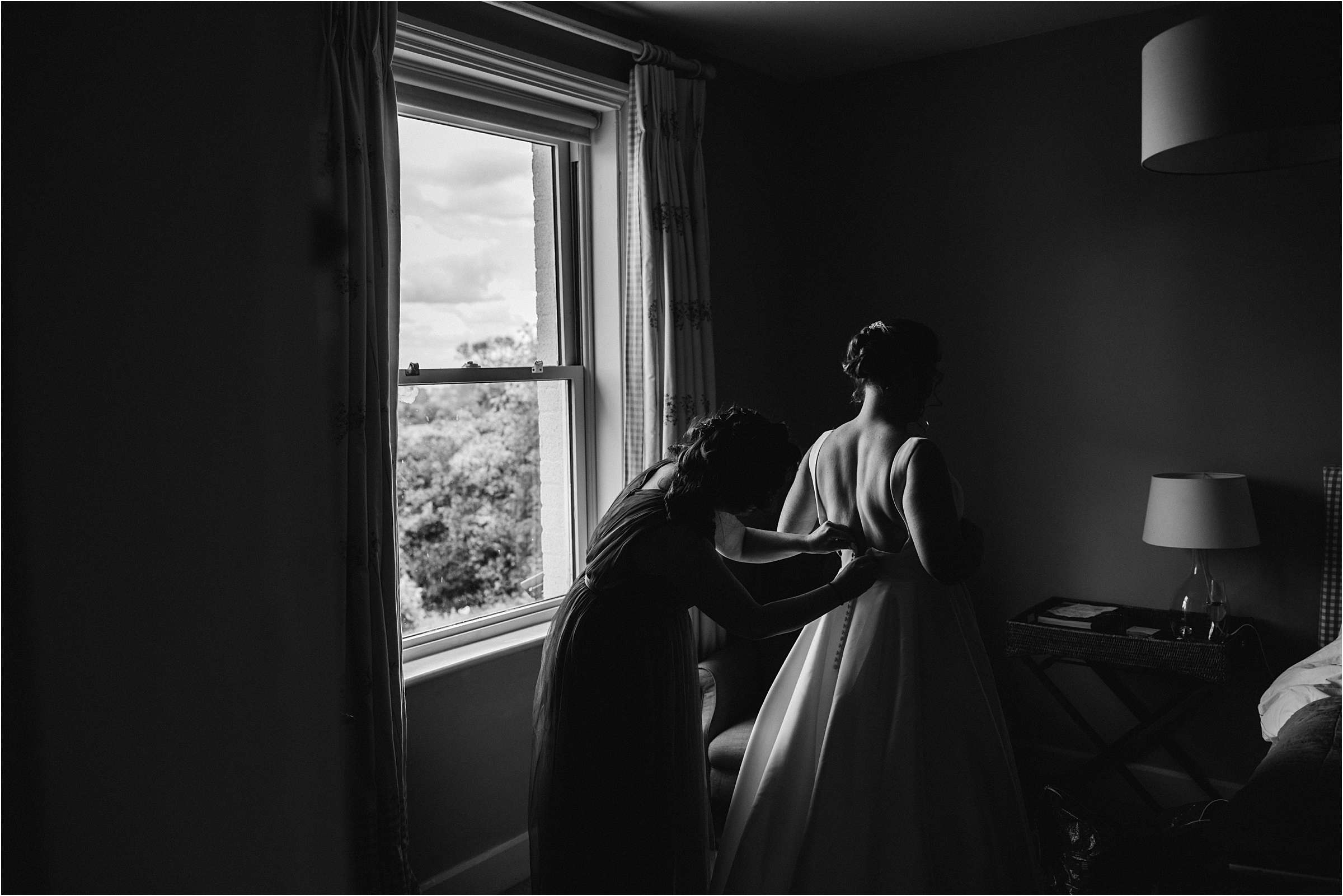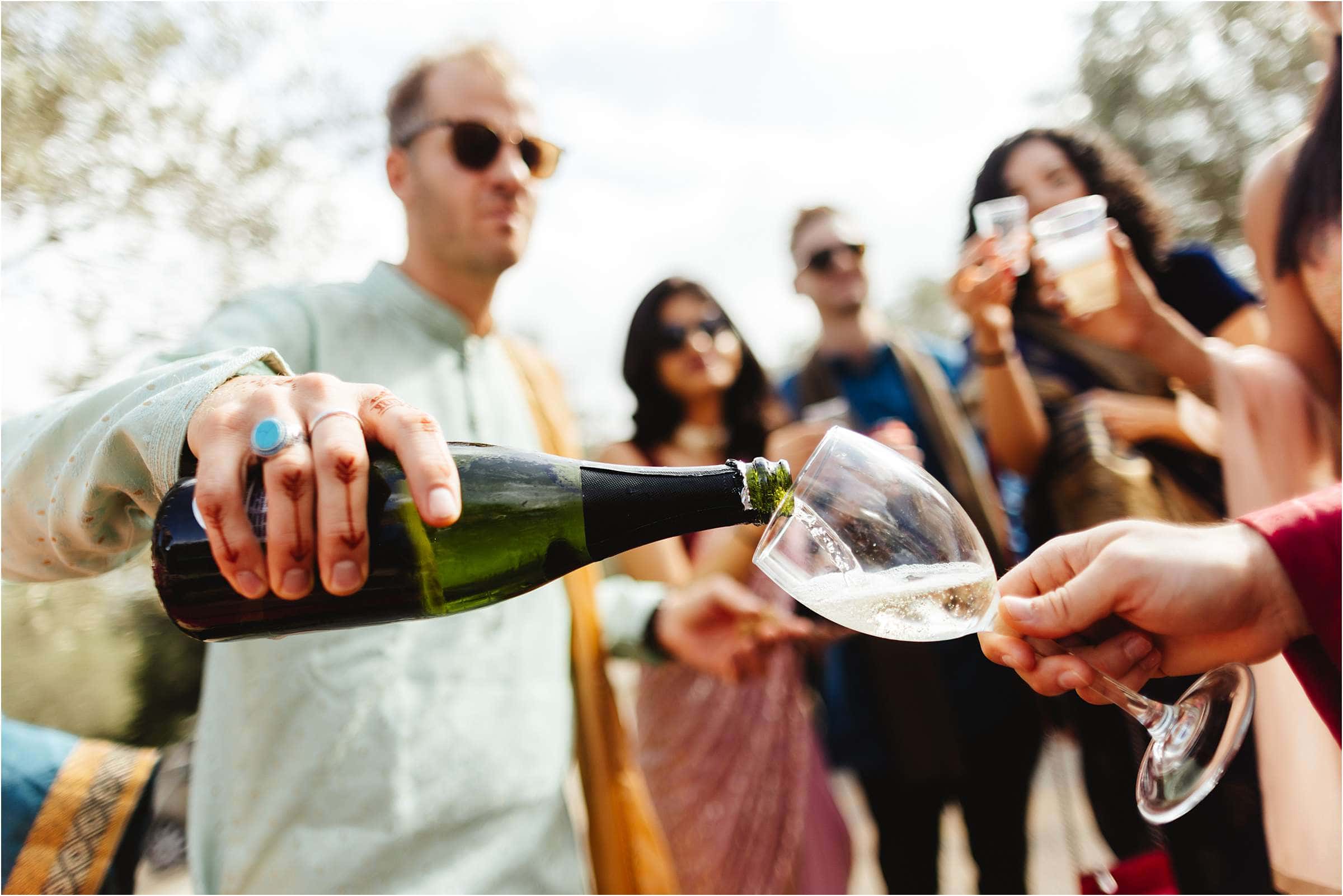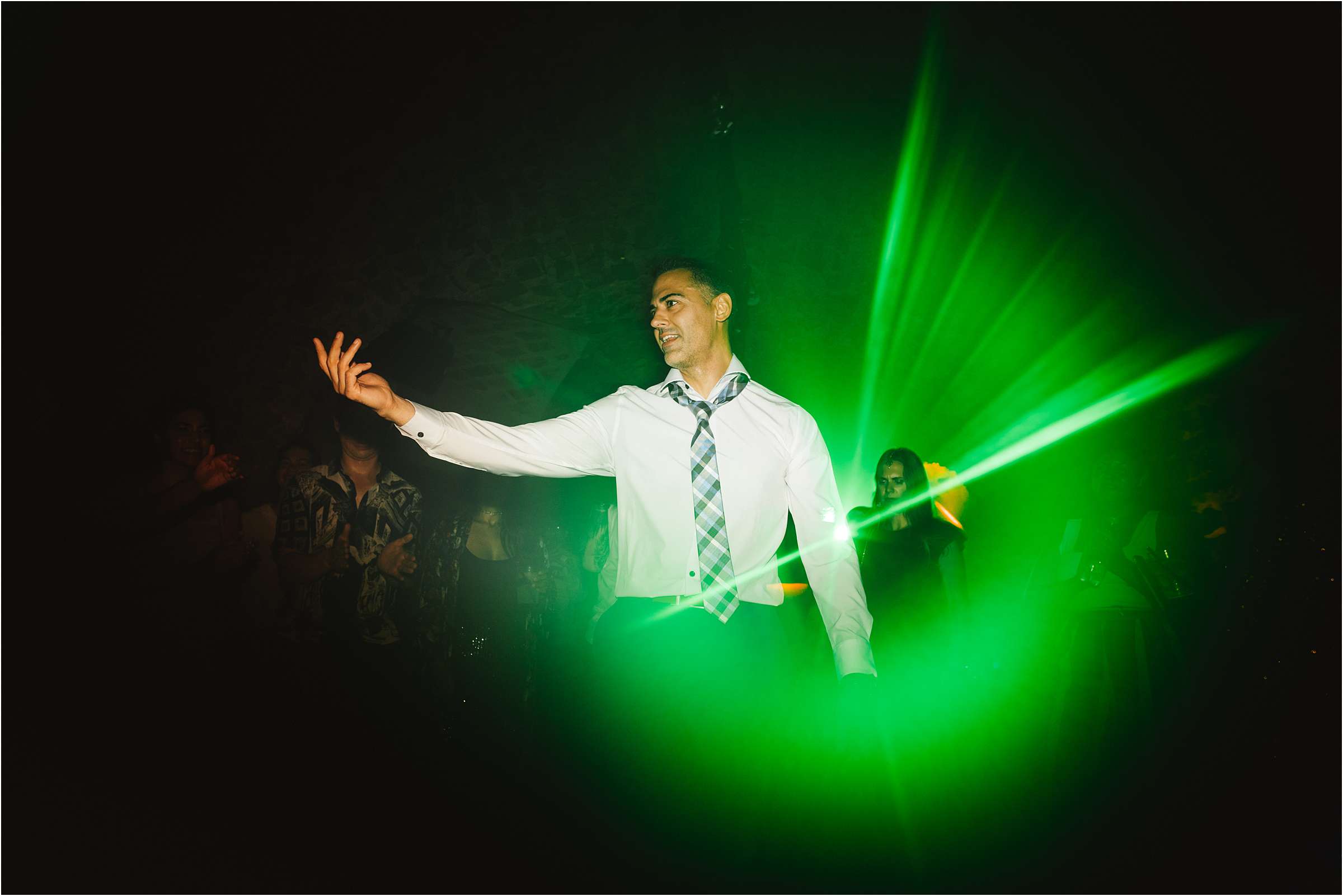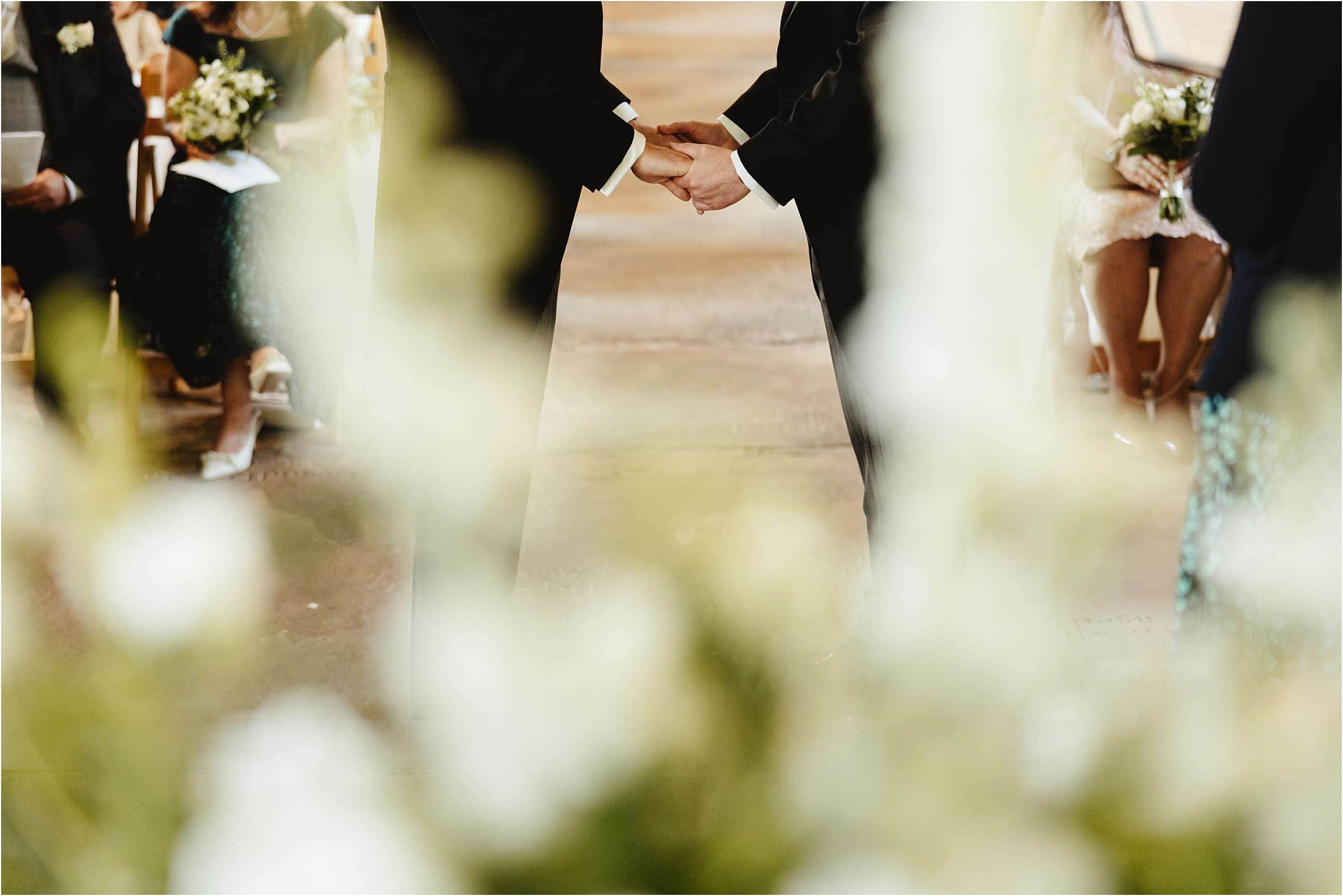 Yorkshire - the largest county in the UK with one of the biggest hearts ... the perfect place for your wedding
On top of the stunning backdrop, Yorkshire has loads to offer in terms of hospitality. From quaint country pubs with cosy fireside seating to award-winning restaurants serving up delicious food from all over the world, there are plenty of places to eat that will help make your wedding the best day ever! And with plenty of nearby accommodation choices for guests travelling from far and wide, you can be sure everyone will feel right at home!
But perhaps one of the best things about getting married in Yorkshire is its people. With friendly locals providing exceptional service and unbeatable hospitality, you won't find anywhere quite like it! So if you're looking for a truly memorable experience on your big day - look no further than Yorkshire!
It's no surprise that Yorkshire is one of the most sought-after destinations to get married in the UK. With its rolling hills, patchwork countryside, stunning coastline, ancient villages and towns - not to mention the amazing Yorkshire hospitality - it's easy to see why! Whether you're after a traditional country wedding or something a more modern, there truly is something for everyone here. When it comes to wedding photography, Yorkshire is a photographer's paradise! There are some stunning landscapes and scenery that make for the perfect backdrop for capturing your special day. We love wedding photography in Yorkshire.
From the buzz of the bustling cities like York and Leeds, to the tranquillity of quaint countryside village in the dales, Yorkshire provides heaps of romantic locations for your big day. From wild moorland views to rolling hills and valleys; from rustic villages to quaint old buildings, there are so many different photo opportunities here - all of which will make your photos look amazing! From breathtakingly beautiful castles like Warwick Castle to picture-perfect lakeside views at Bolton Abbey; whatever you have in mind for your perfect wedding venue, you can be sure that Yorkshire has it covered.
YORKSHIRE WEDDING PHOTOGRAPHY BY LIAM + BEE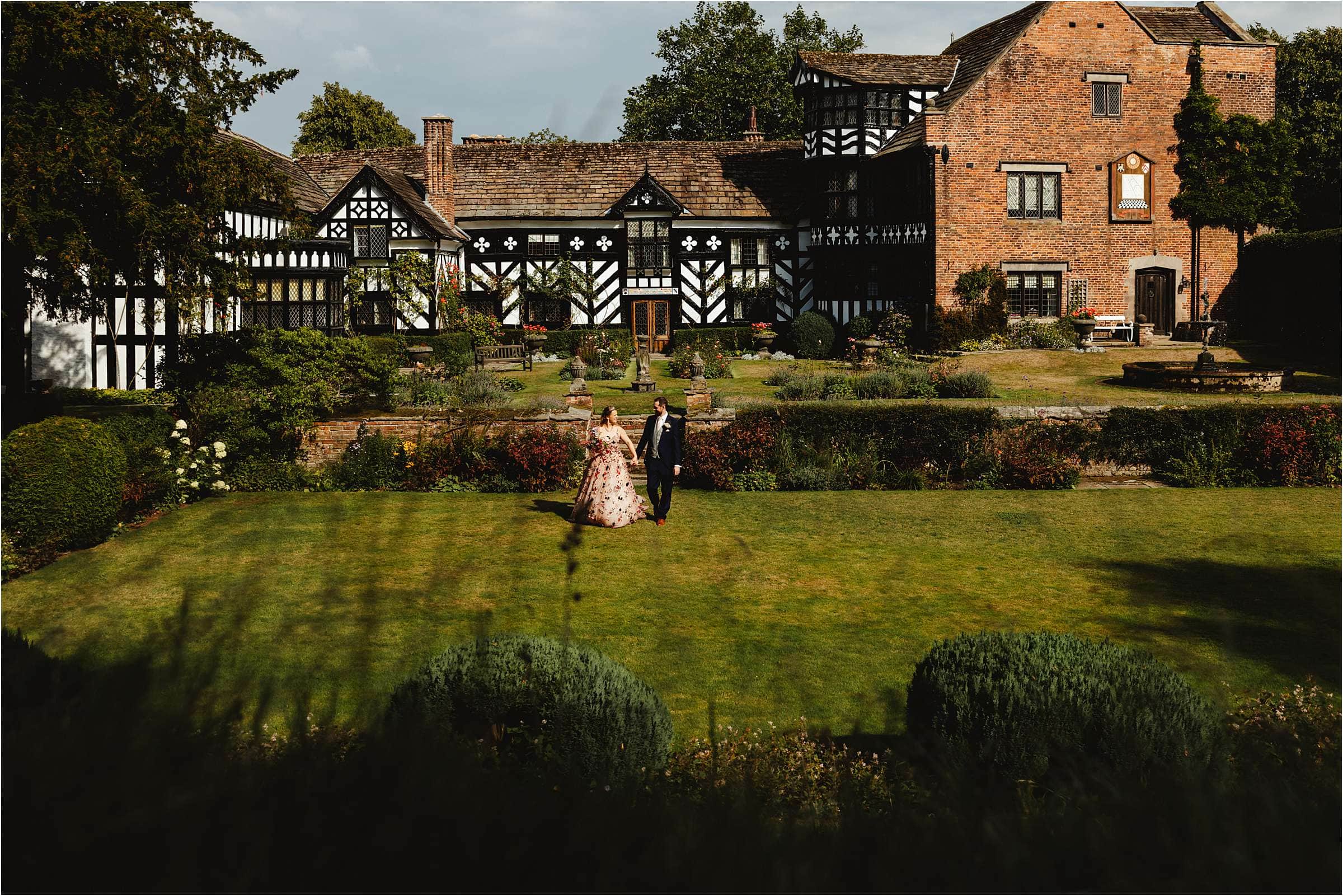 Yorkshire, oh Yorkshire! If you're looking for the perfect place to say "I do" with stunning wedding photography opportunities and amazing venues then you've come to the right county! From luxury barns to historic castles and even an old brewery, Yorkshire has some of the best wedding venues in the UK.
How about the Yorkshire Wedding Barn, situated in the heart of the Yorkshire countryside. This venue gives you a rustic and relaxed atmosphere with breathtaking views of the surrounding countryside. If you're after that perfect Instagram wedding picture, this is the place to be. You'll feel like you're in a fairytale as you exchange vows under the ceremony arch created by the team at the wedding barn. And did I mention they have an option for a gin bar? Yes, please!
For those wanting a grander affair, look no further than Allerton Castle. This venue will make you feel like royalty from the moment you set foot on the property. With elegant rooms, stunning gardens, and even a lake, this is the ultimate wedding venue. The castle also has its own chapel, so you don't have to worry about finding a church. Bonus points: there's even a secret underground tunnel for when you want to escape your guests for a moment of peace.
And finally, for the beer lovers among us, the Tetley is a unique and quirky wedding venue perfect for couples wanting something a little different. Located in Leeds, this former brewery now offers a contemporary space with industrial vibes, perfect for a modern wedding. You can even have your ceremony surrounded by the art installations in the gallery. This is one wedding venue that will definitely be talked about for years to come!
So there you have it folks, some of the best wedding venues in Yorkshire! Whether you want fairy-tale romance, grandeur, or something a little bit more unique, Yorkshire has it all.