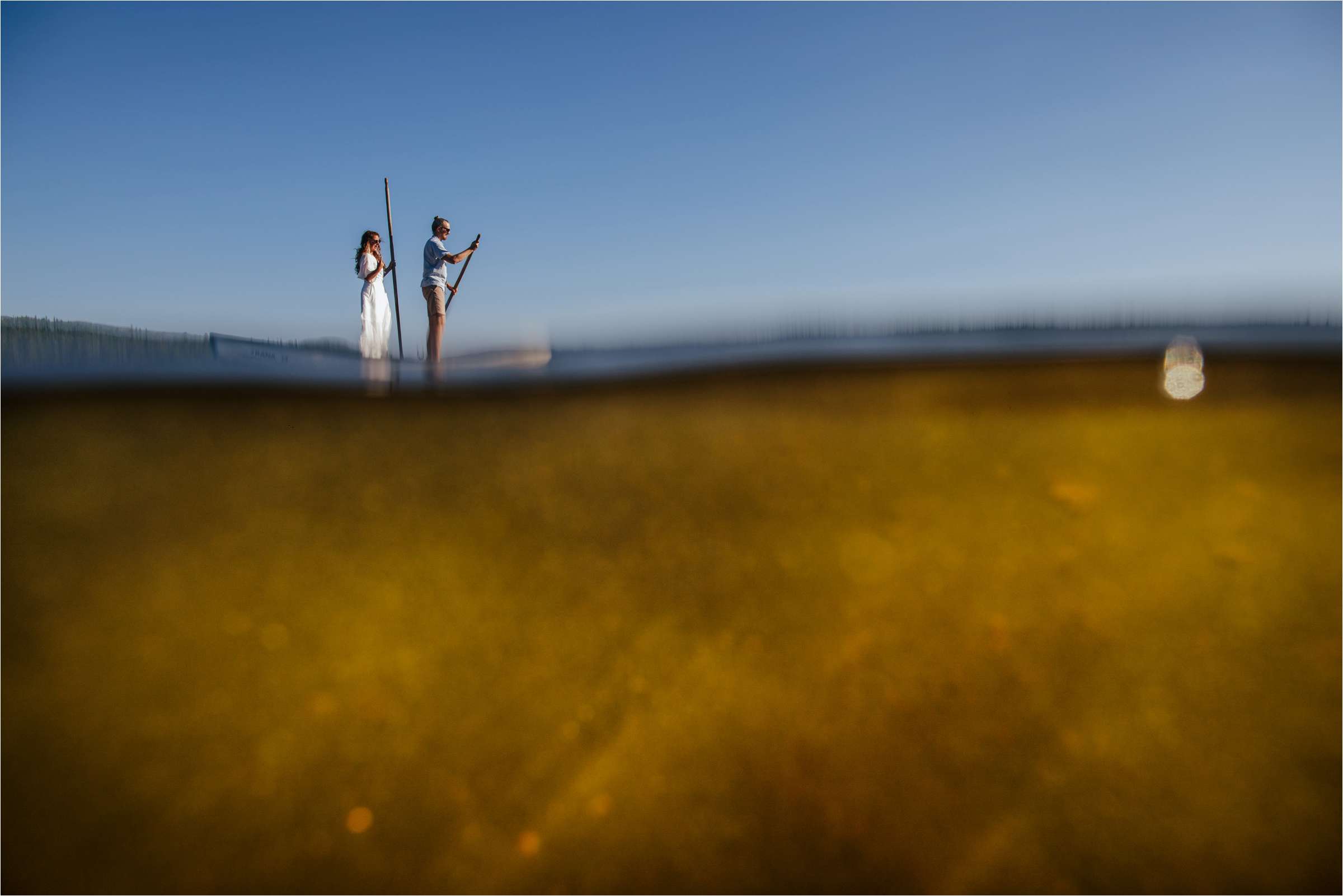 Liam's love of destination wedding photography can be traced back to his roots as a landscape photographer. The desire to explore new environments and to create art in the landscape was his main motivation in becoming a wedding photographer. His knowledge of light and landscape can be seen extensively in his destination wedding photographs.
If you're looking for a destination wedding photographer anywhere in the world please give us a call or contact us for our detailed destination wedding photography brochure. We love to travel and would absolutely LOVE to be part of your destination wedding
Hey, we're Liam + Bee! Multi award winning destination wedding photographers. We understand that planning your destination wedding can be a tricky process and we're here to make choosing your destination wedding photographer easy. Liam has travelled around the world photographing amazing destination weddings in his unique creative fusion style since 2002 and has pretty much experienced every eventuality. You are in safe and experienced hands with us.
WE are listed as one of the top 50 DESTINATION wedding photographers in the world THROUGH JUNEBUG WEDDINGS
Check out our destination wedding photography portfolio below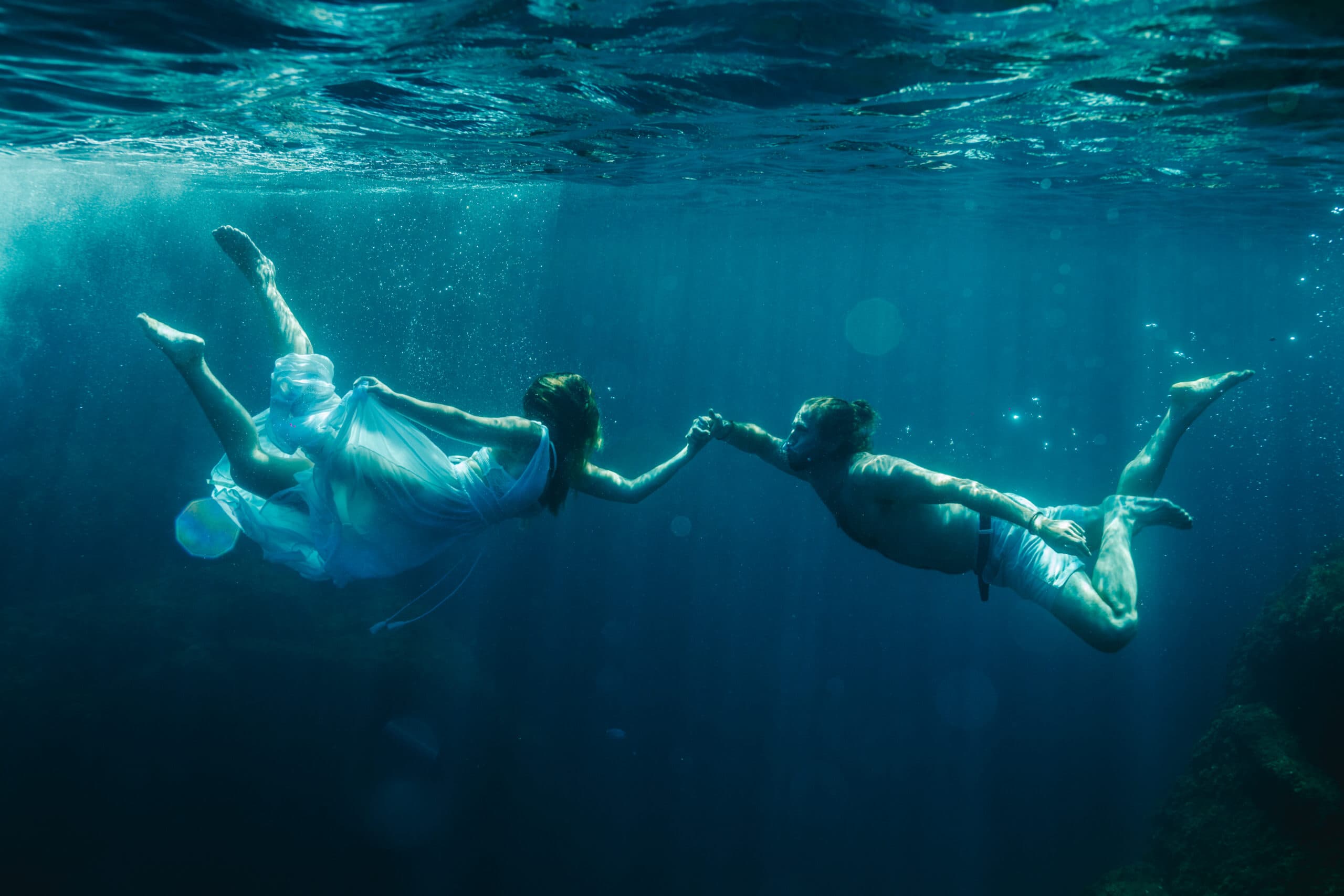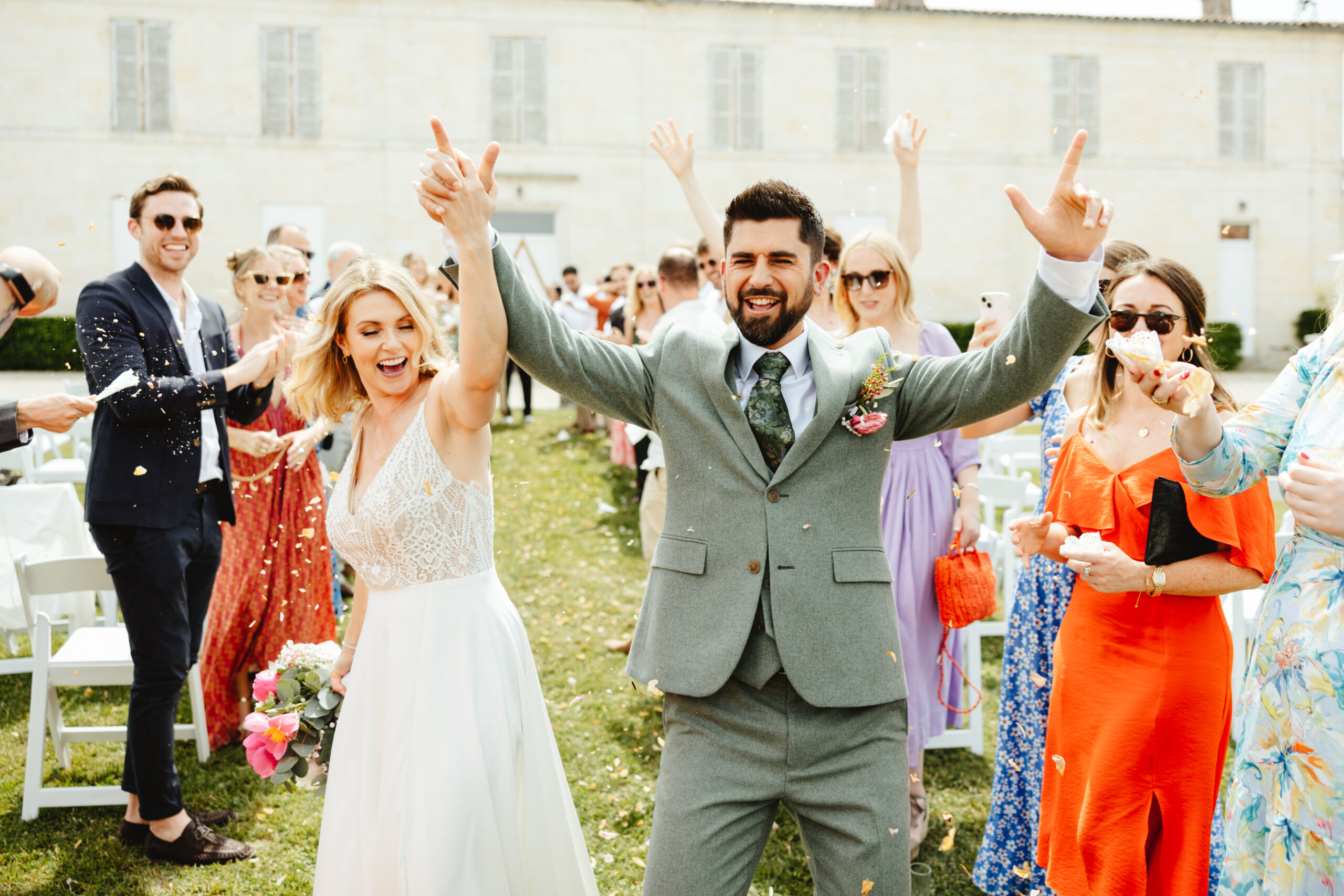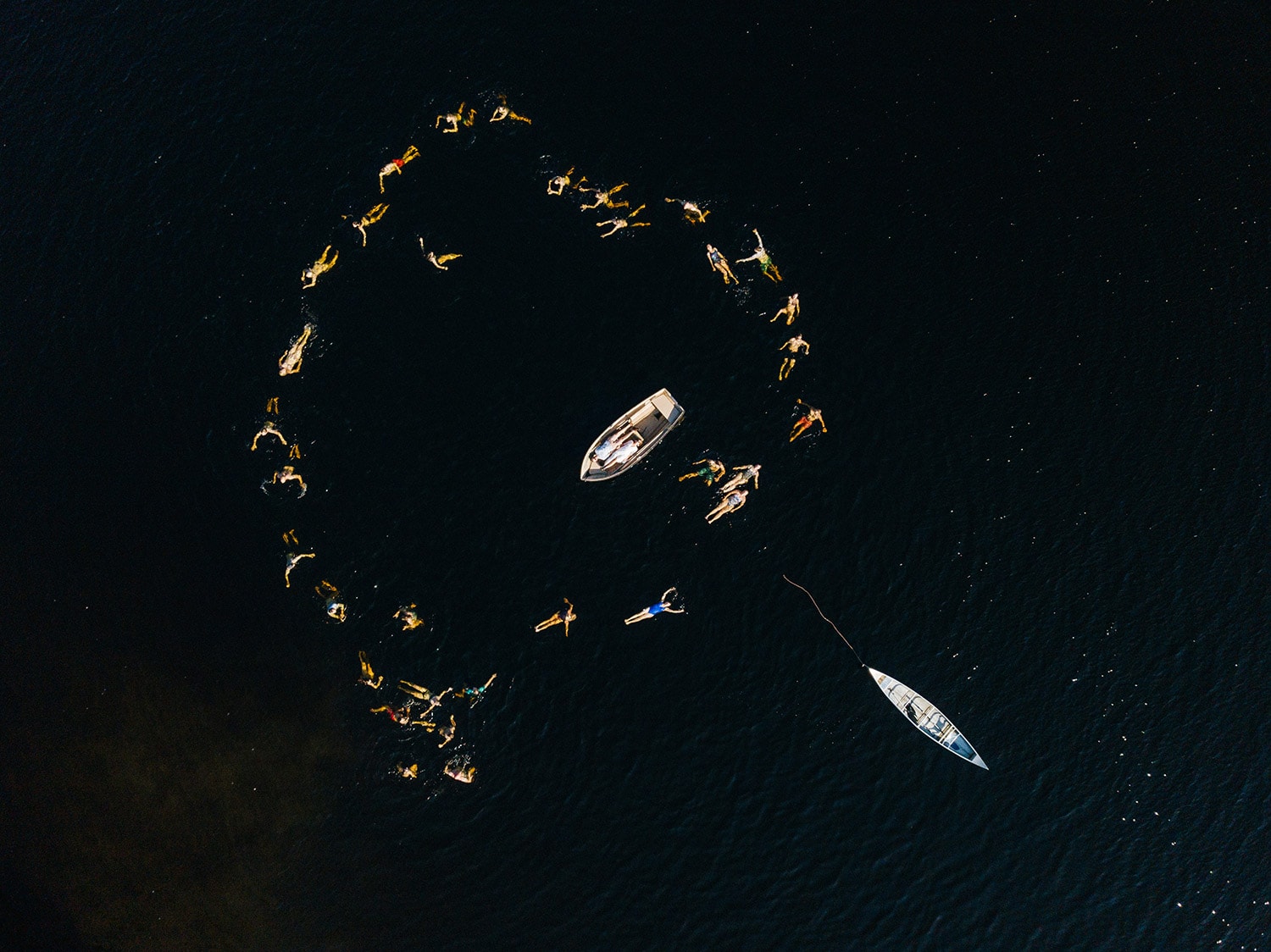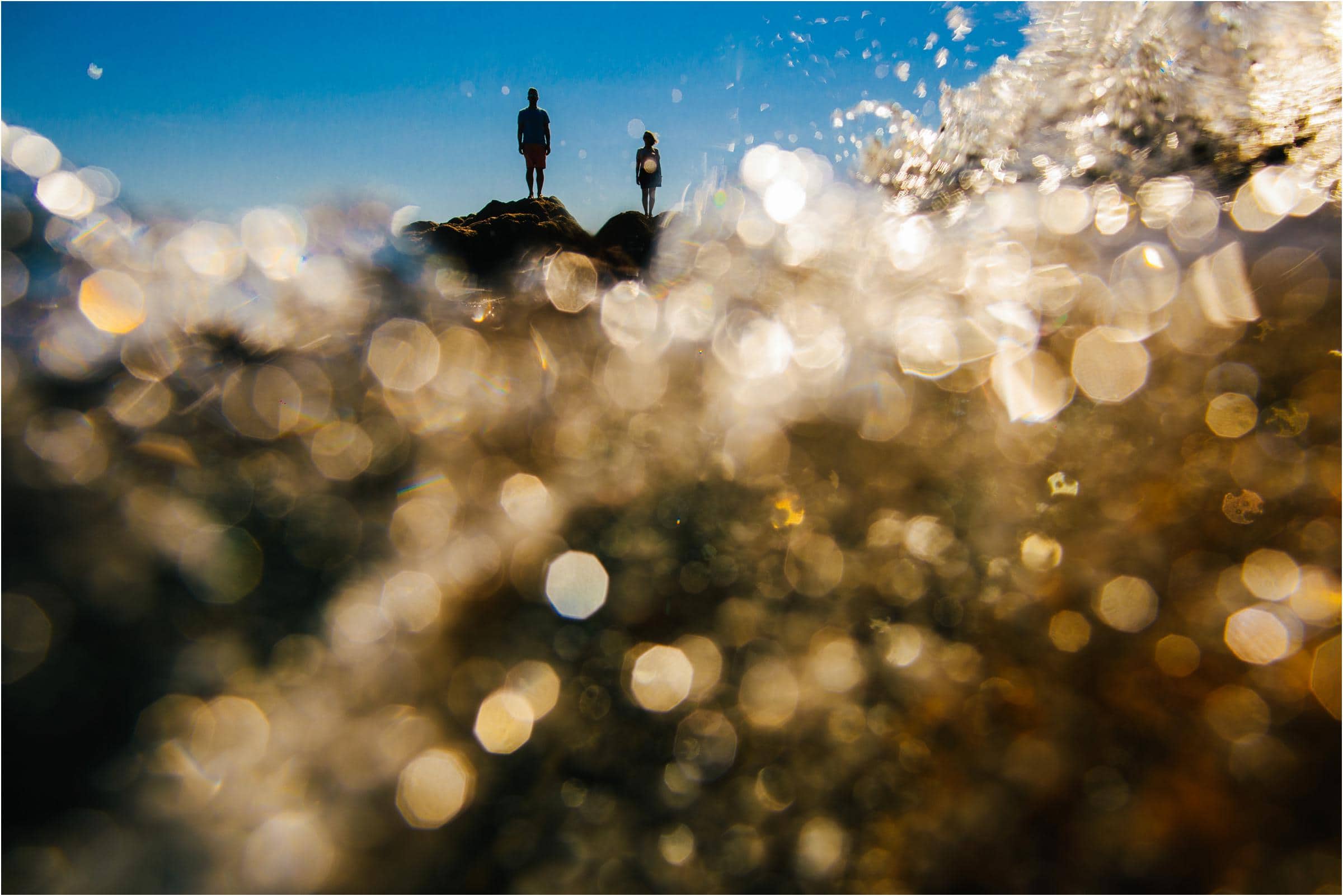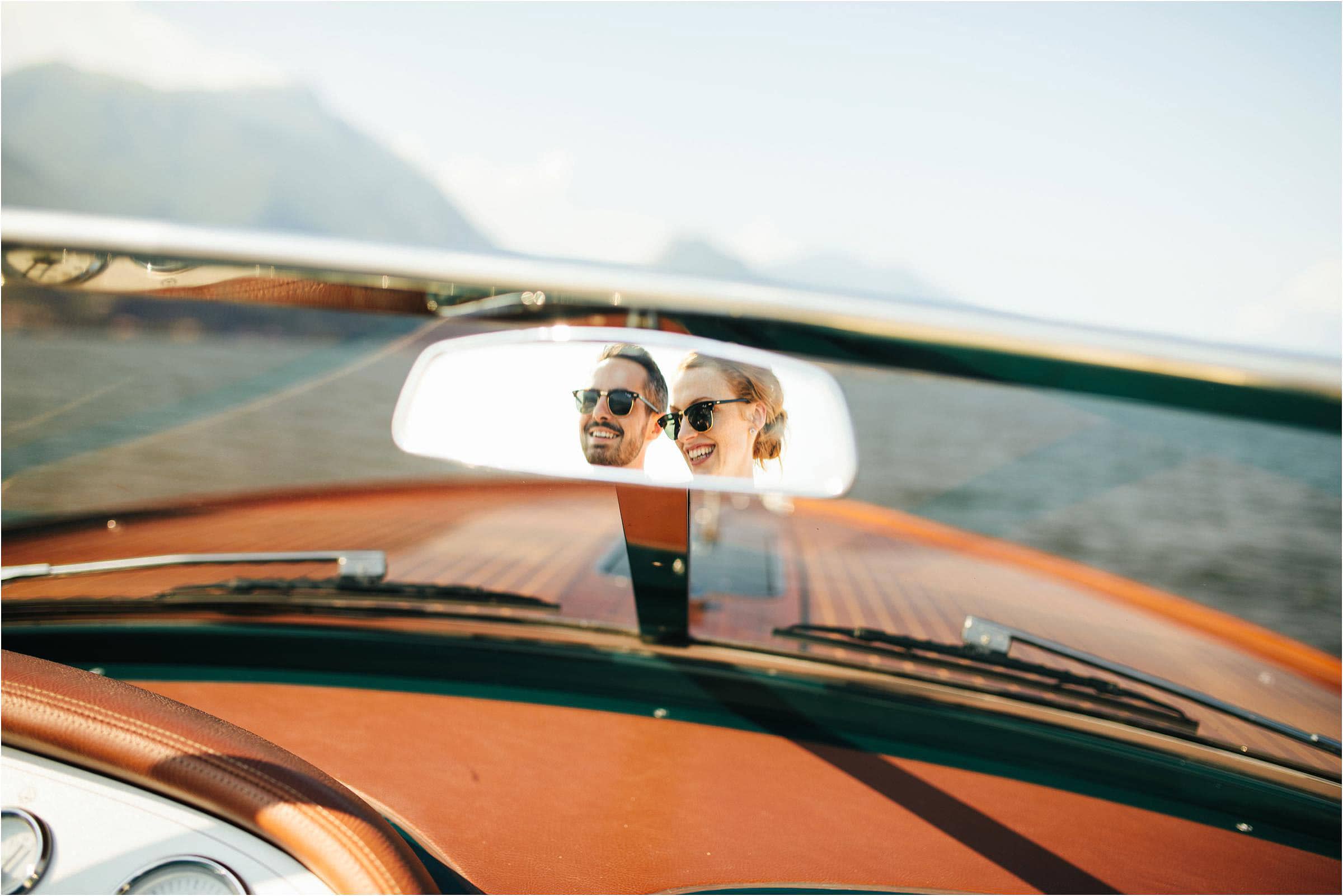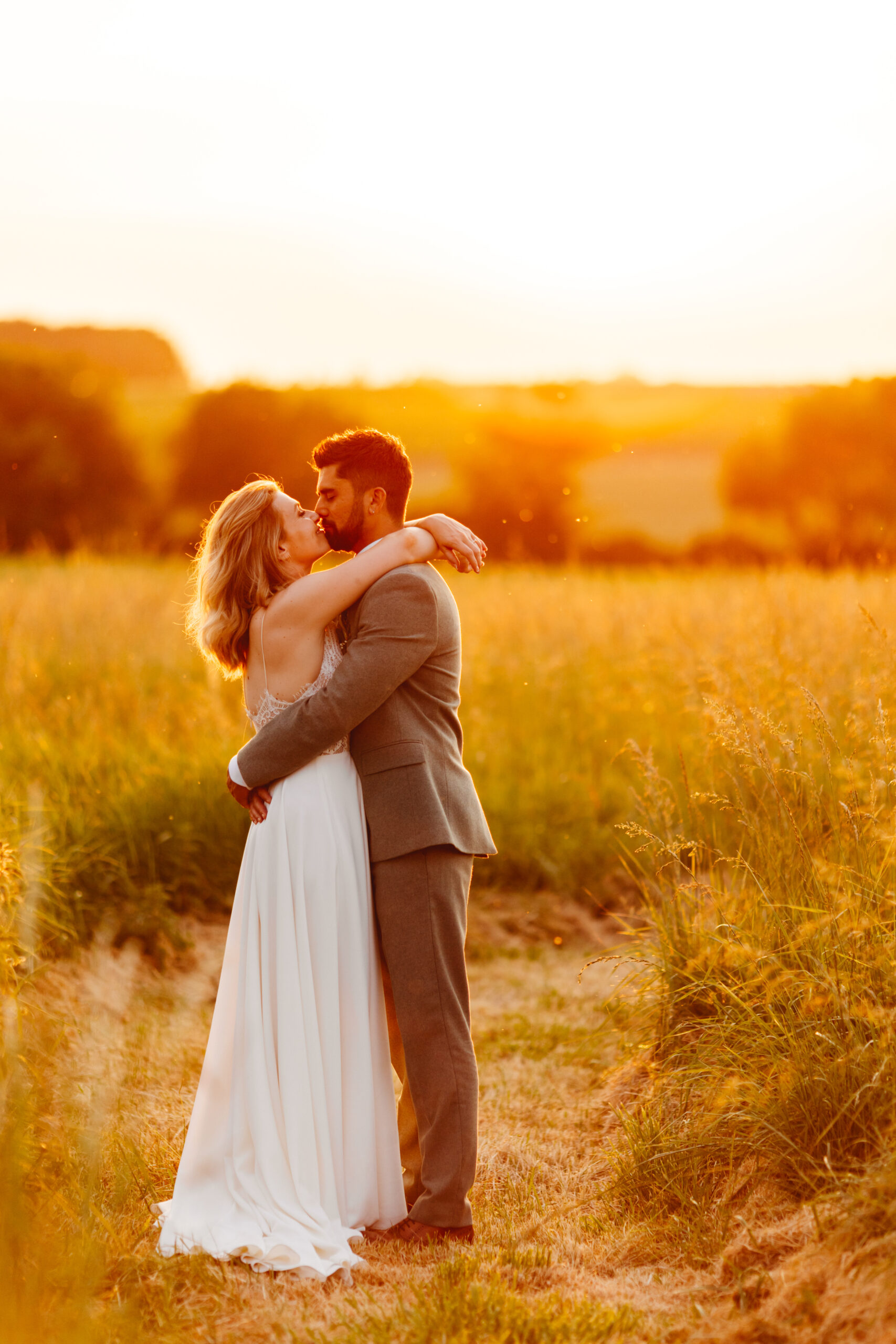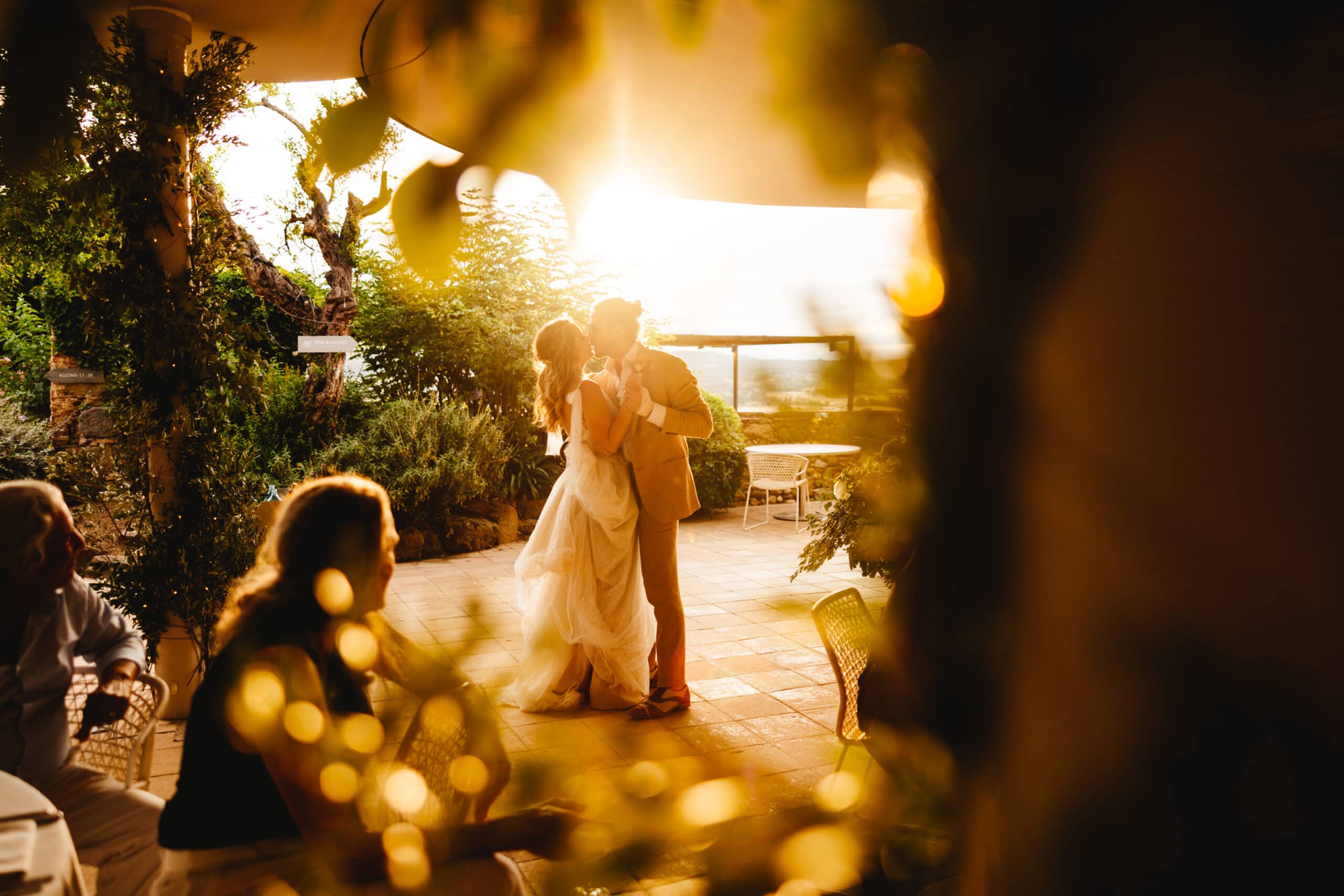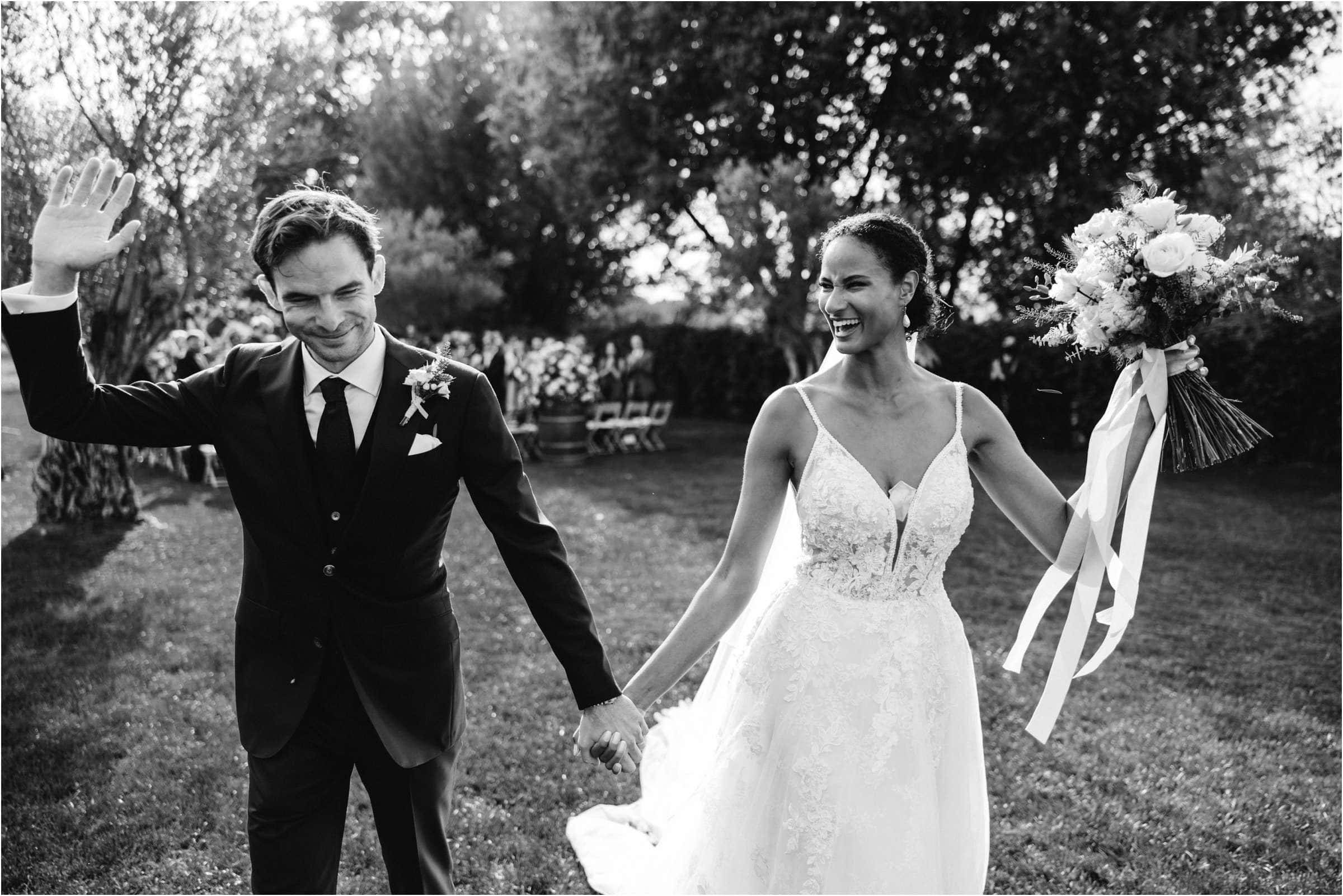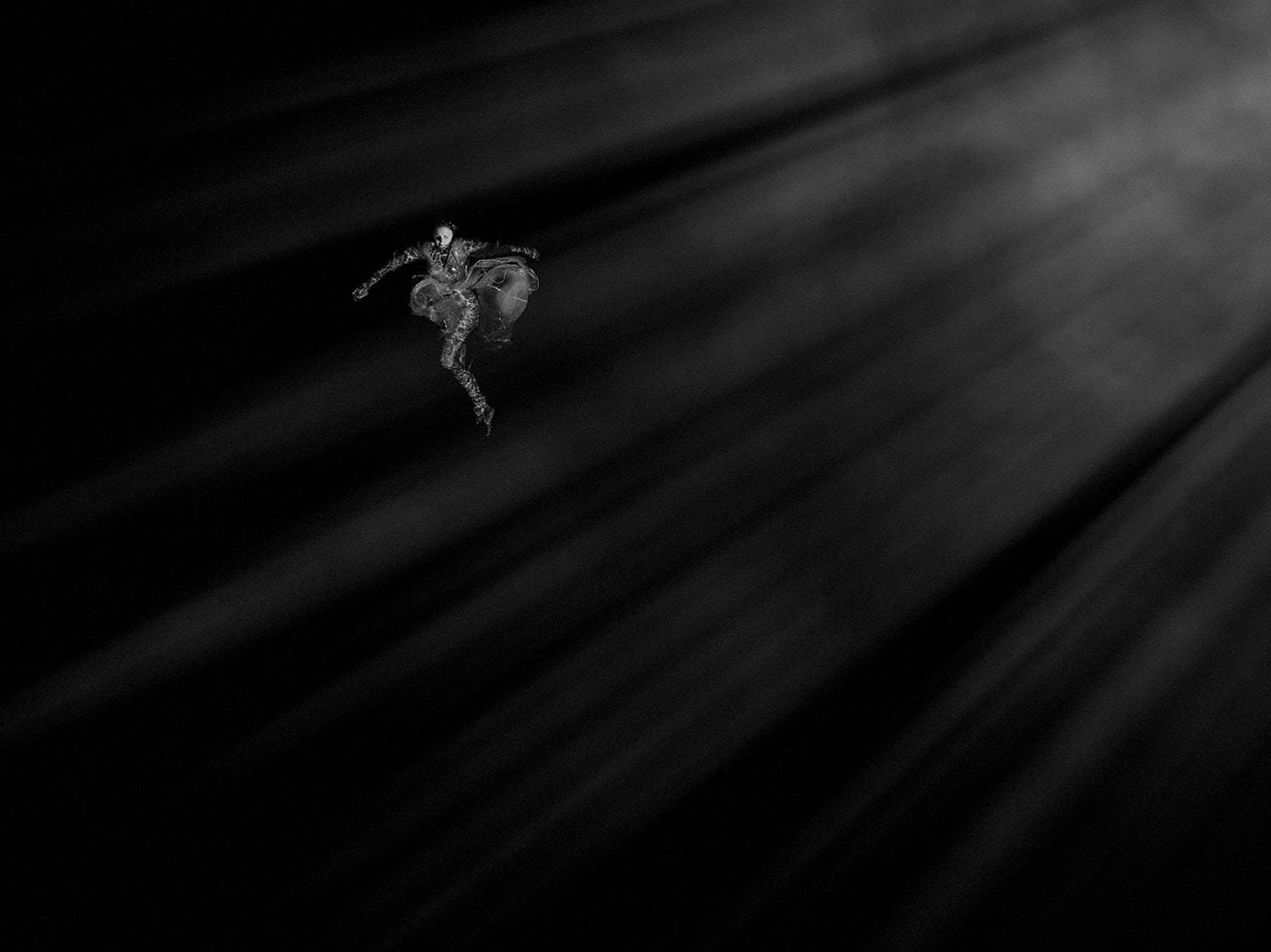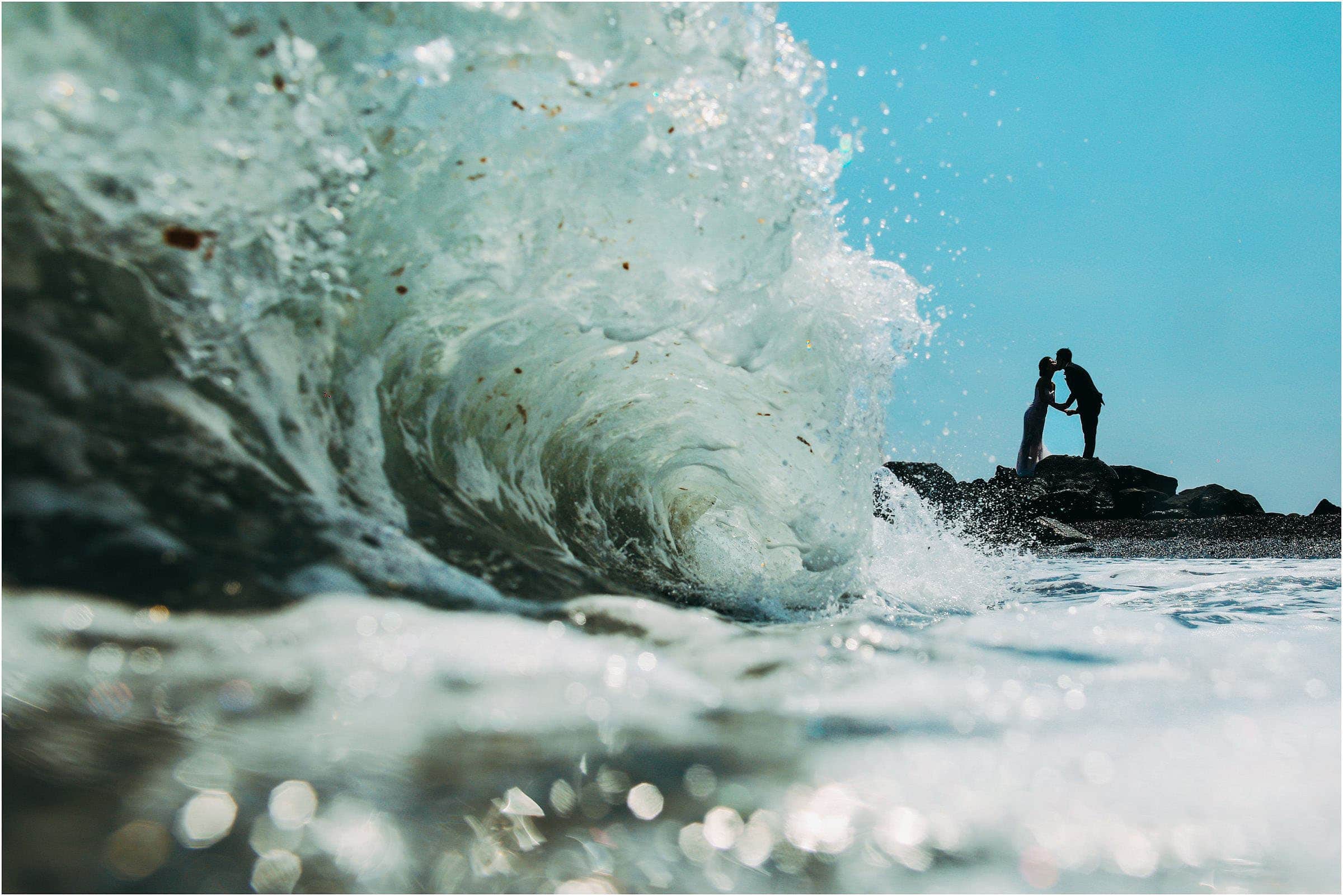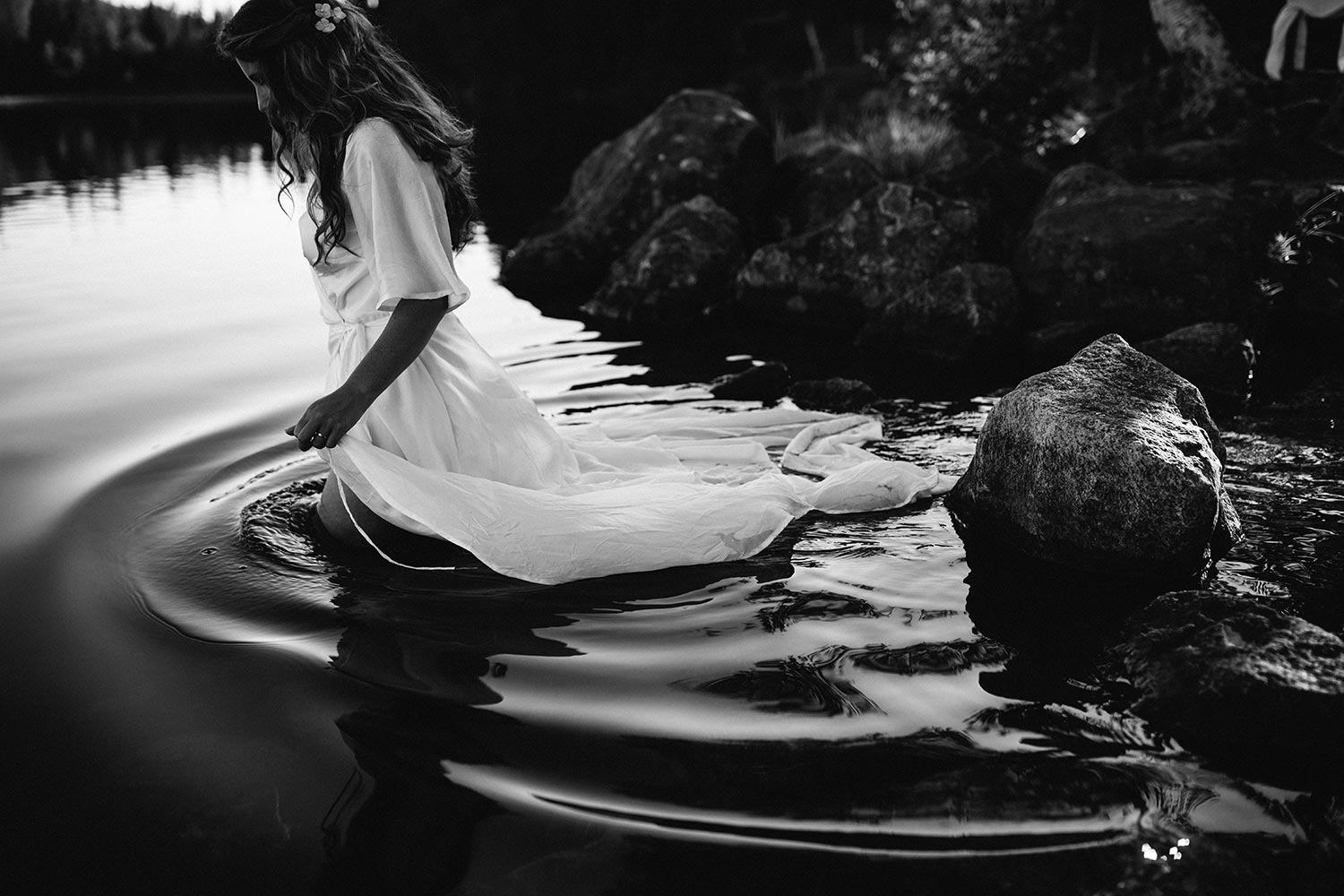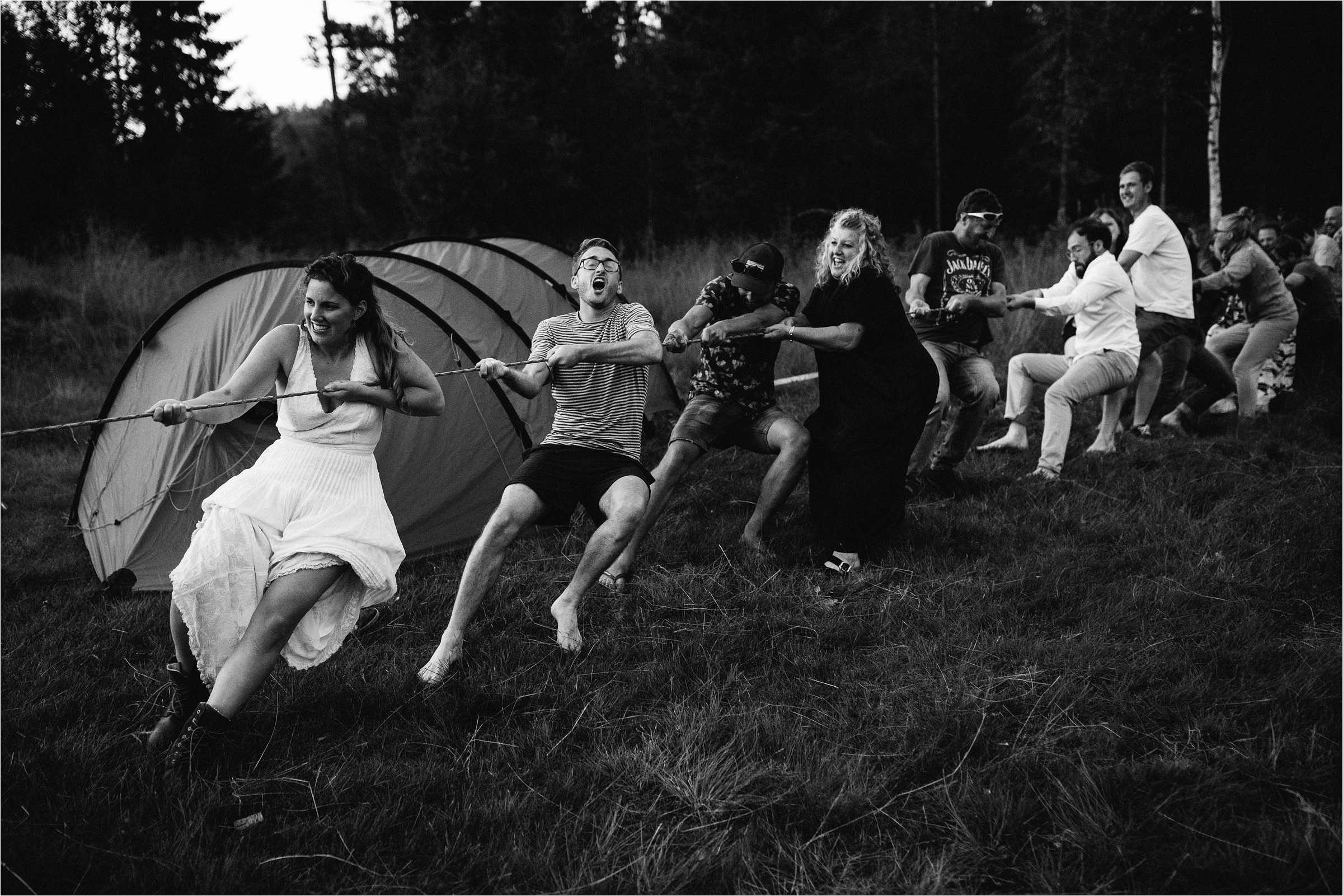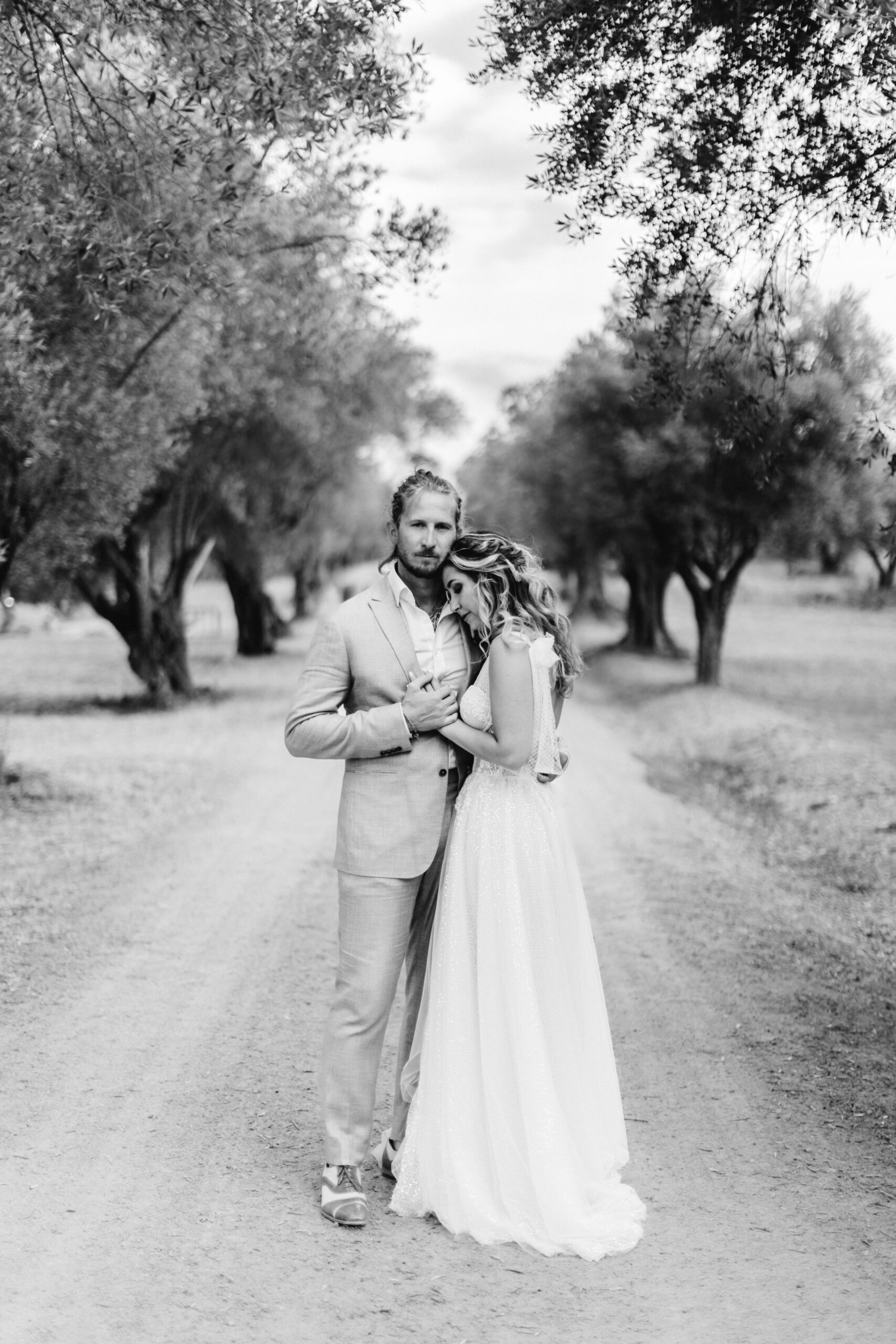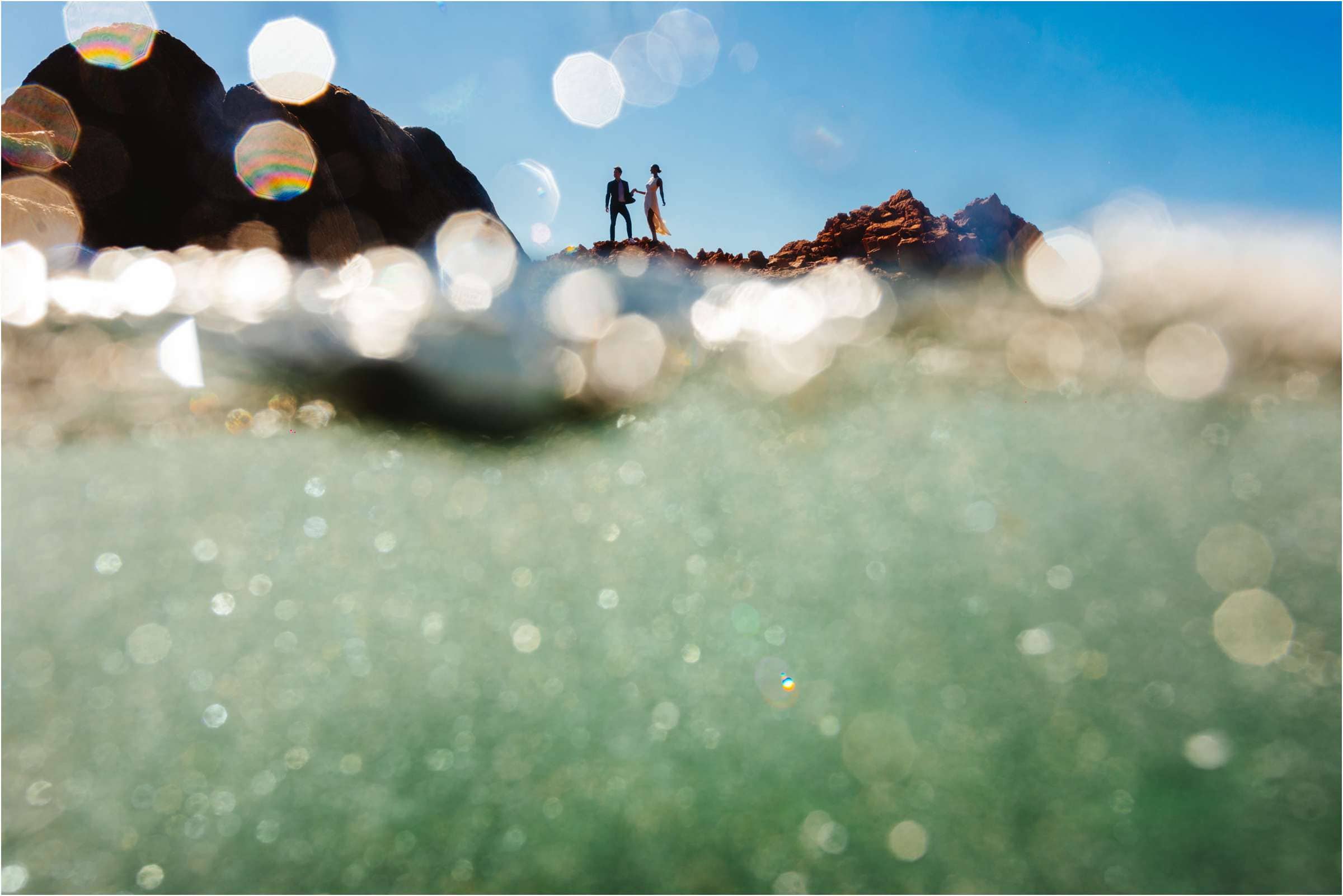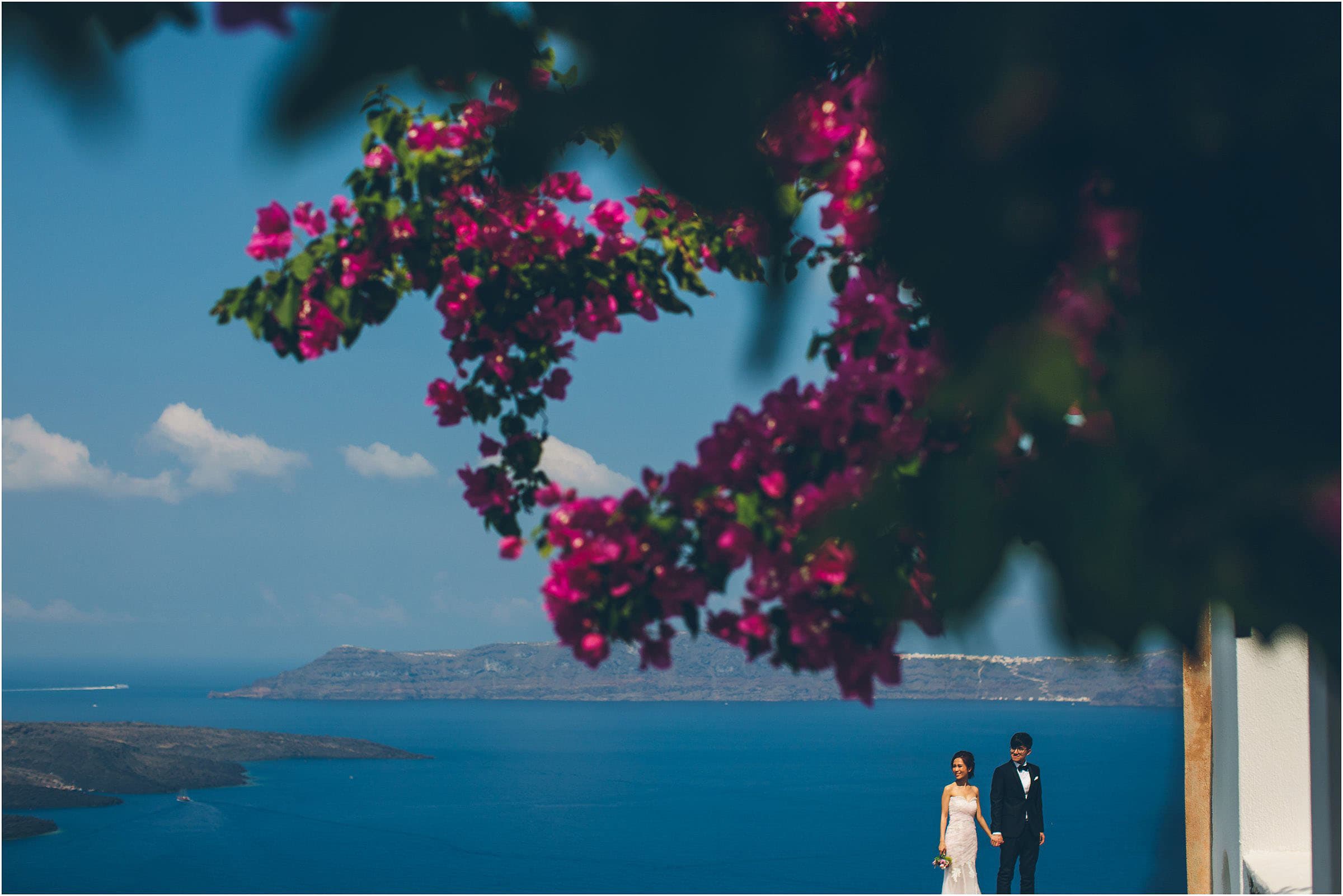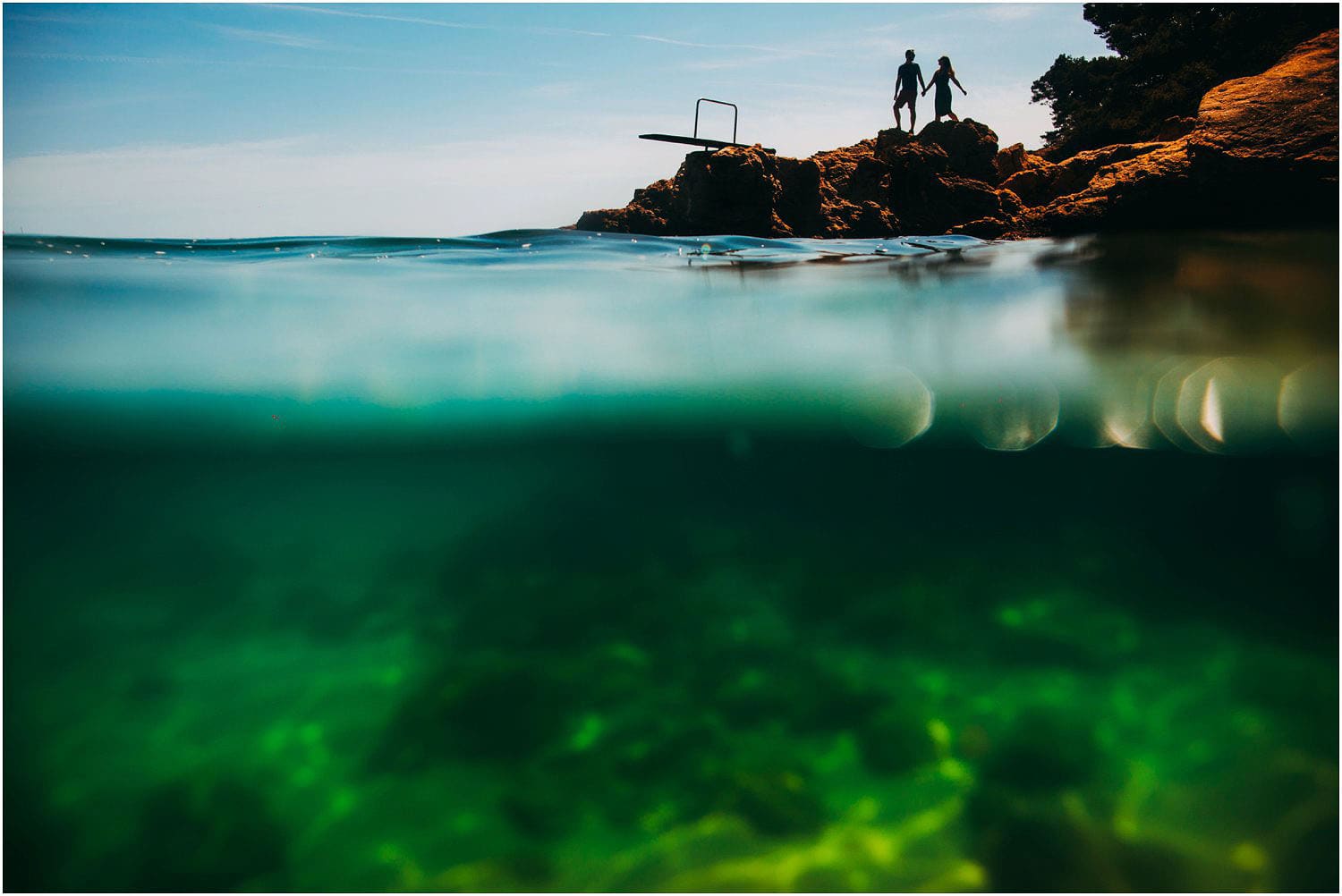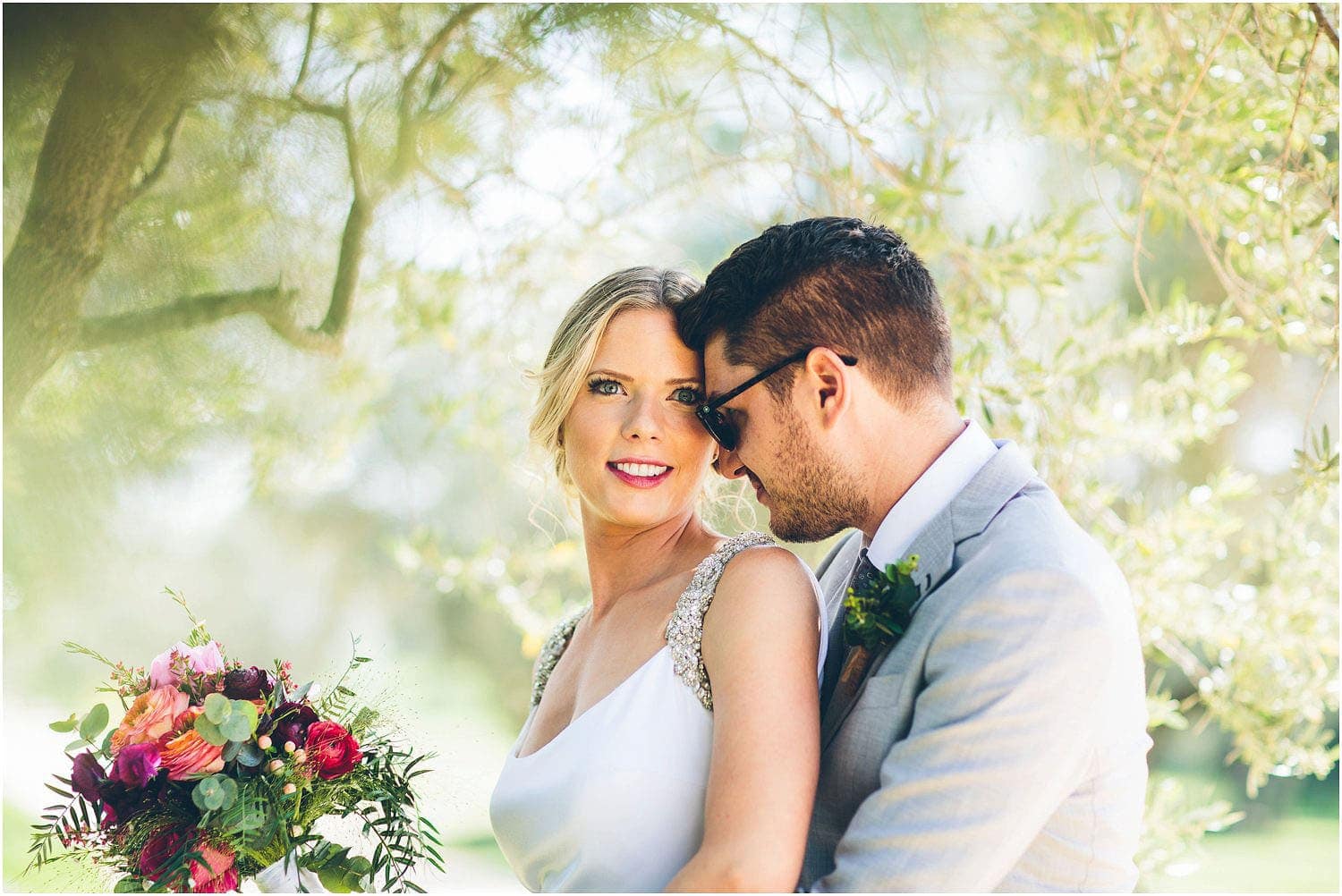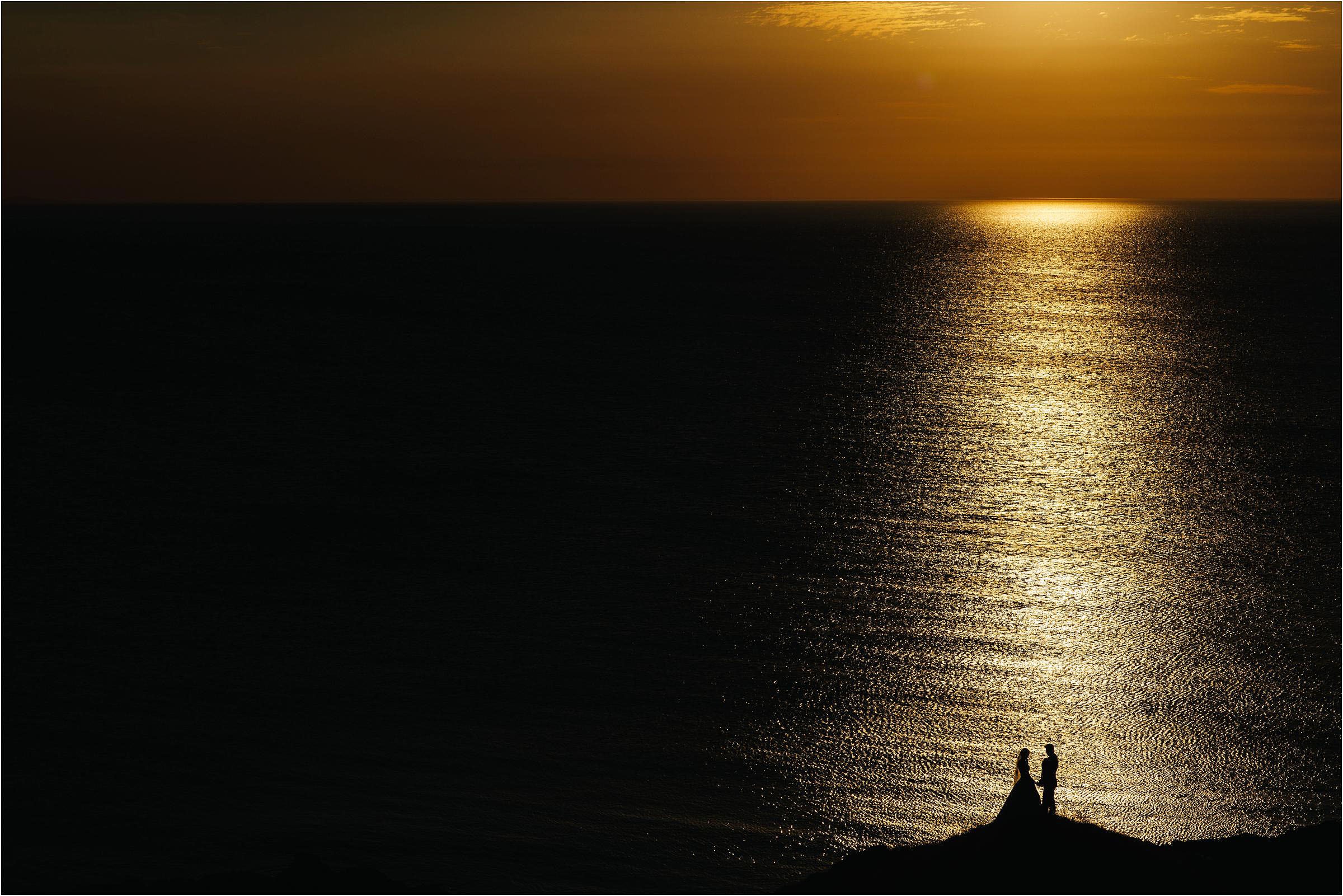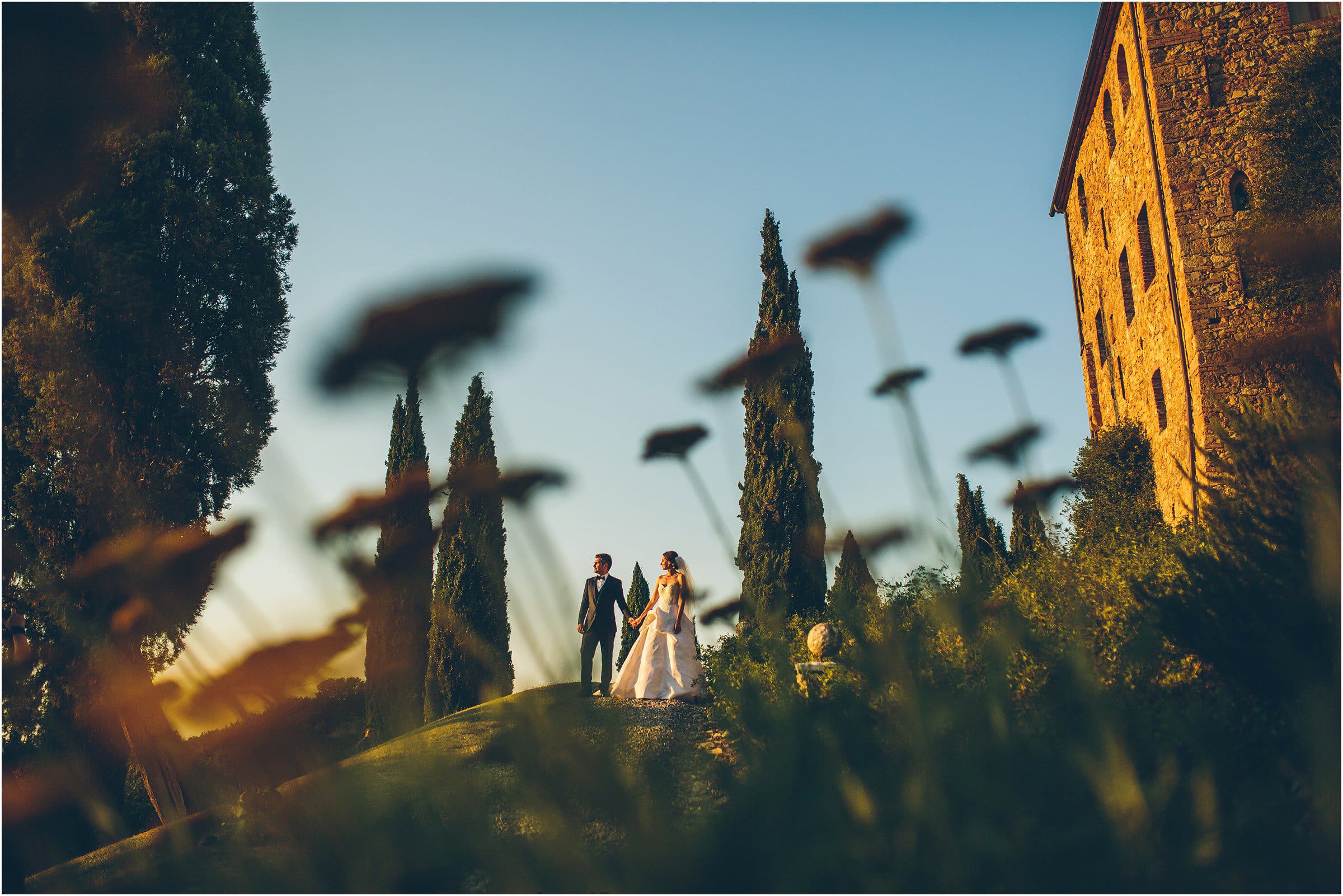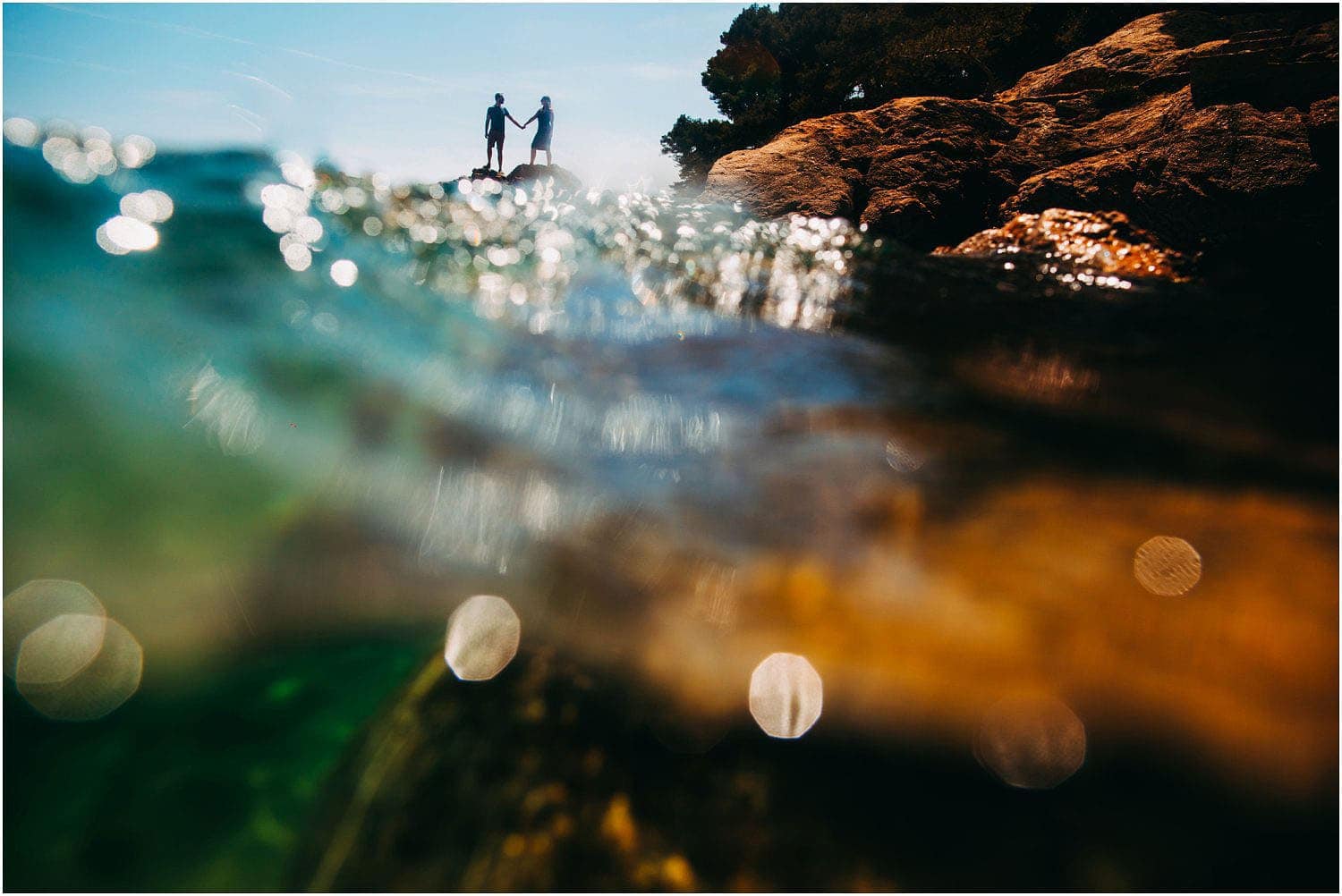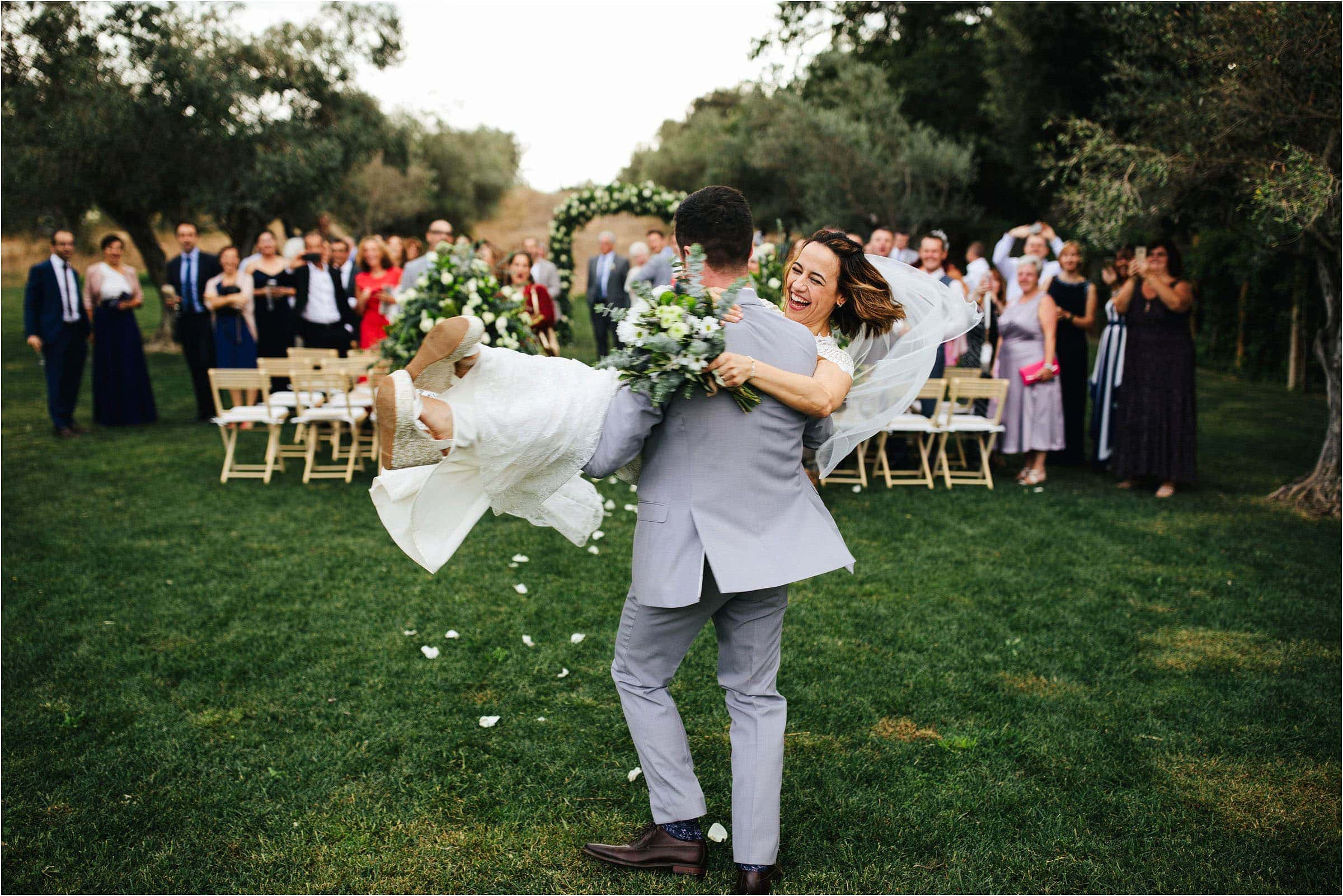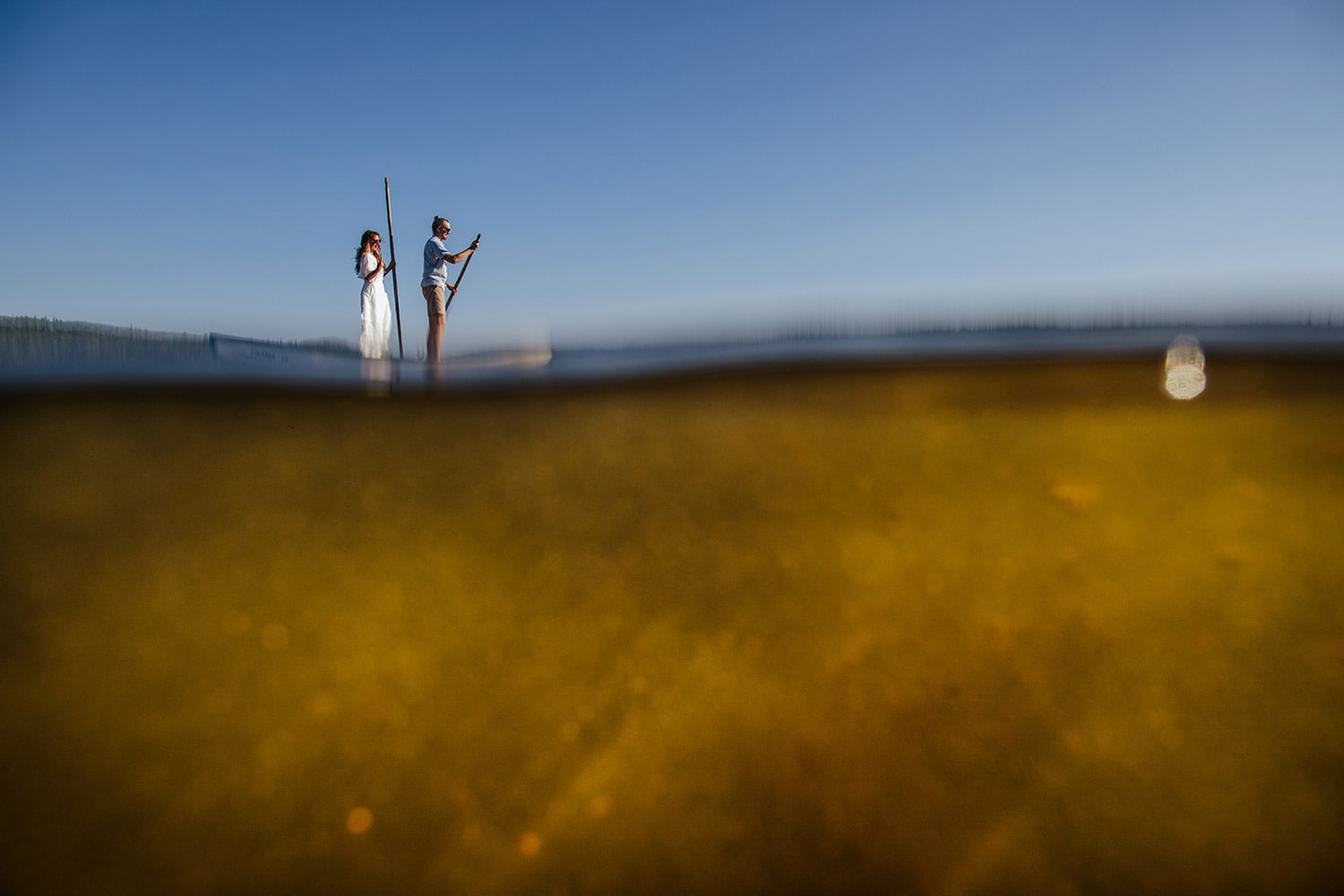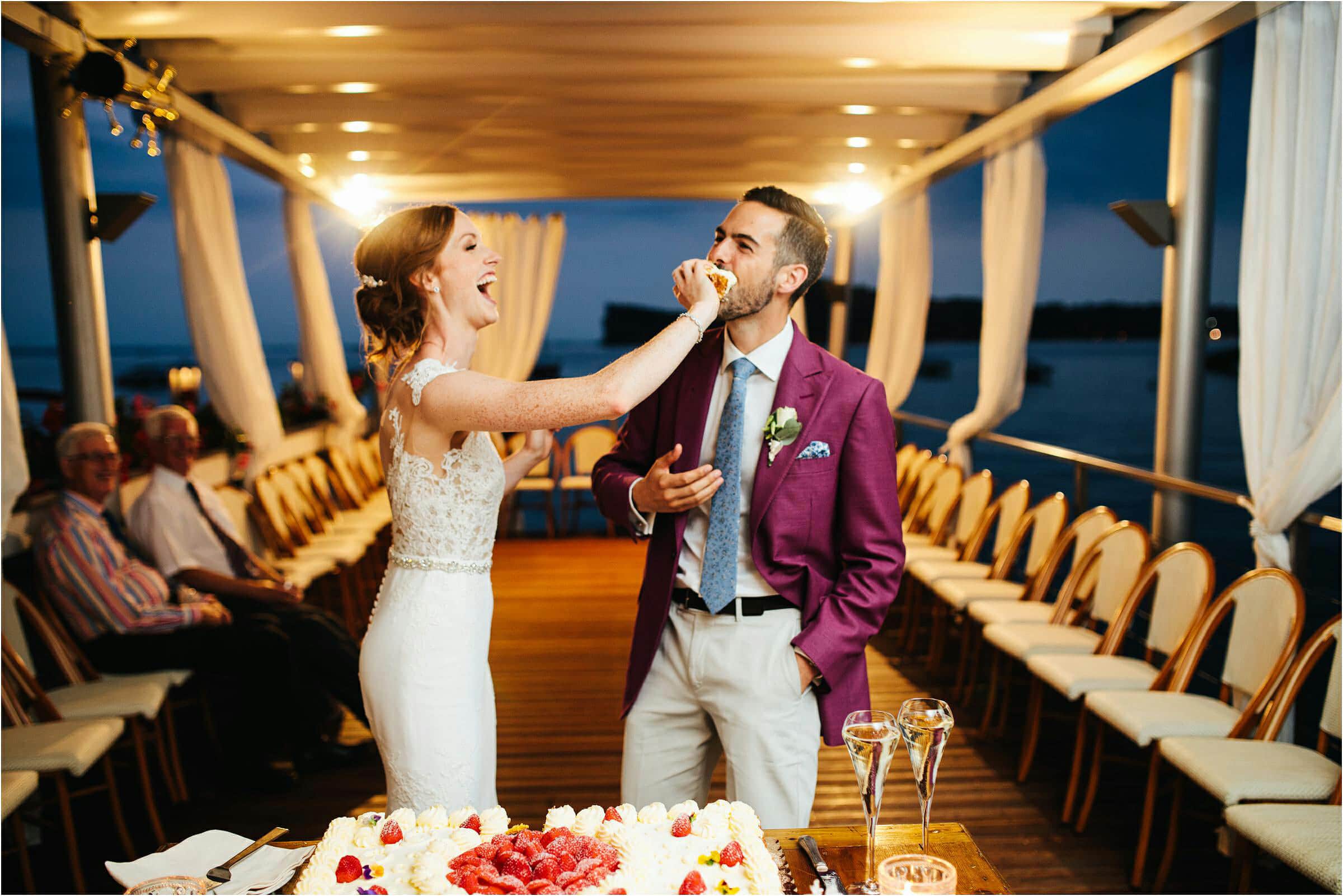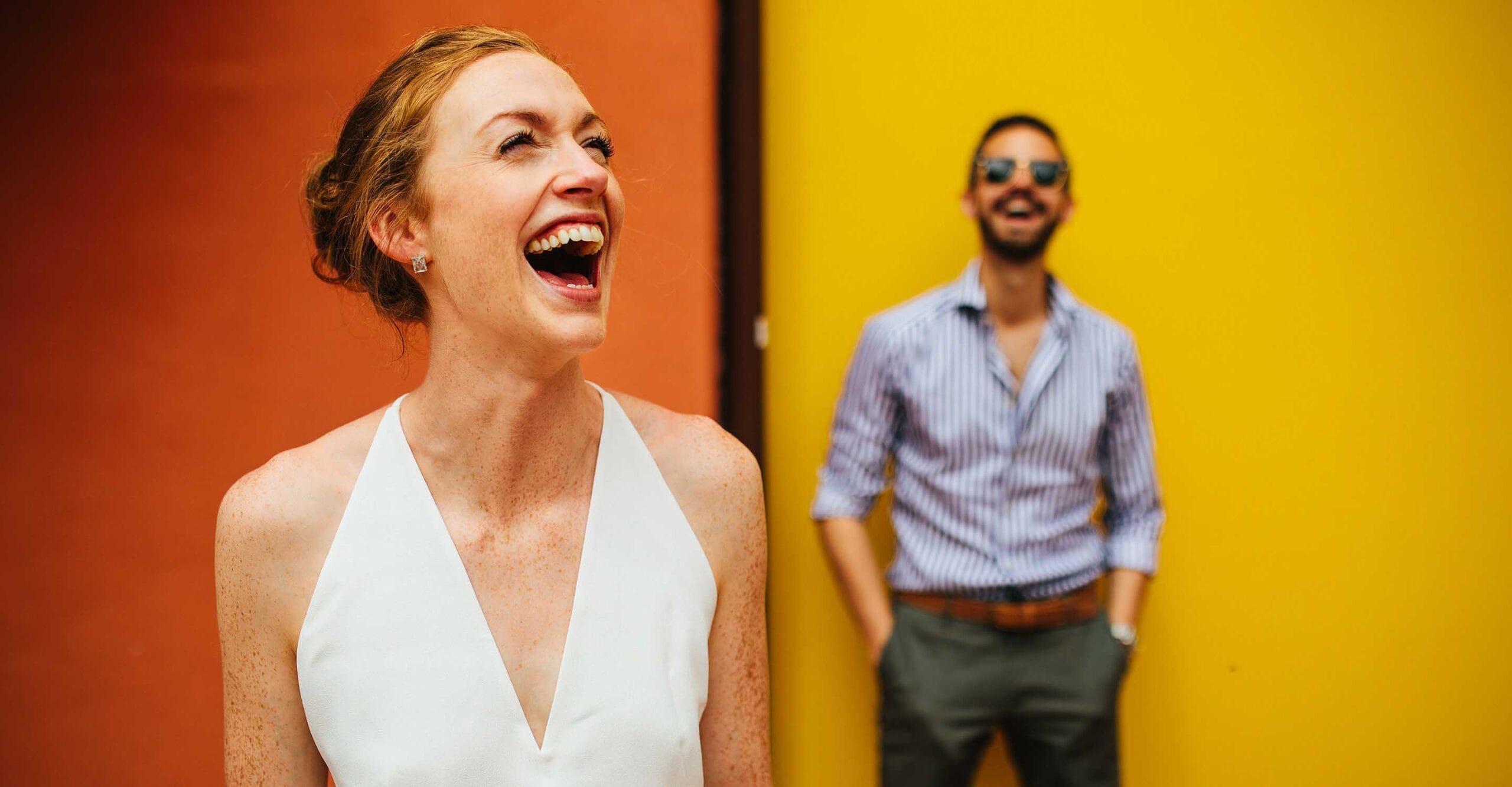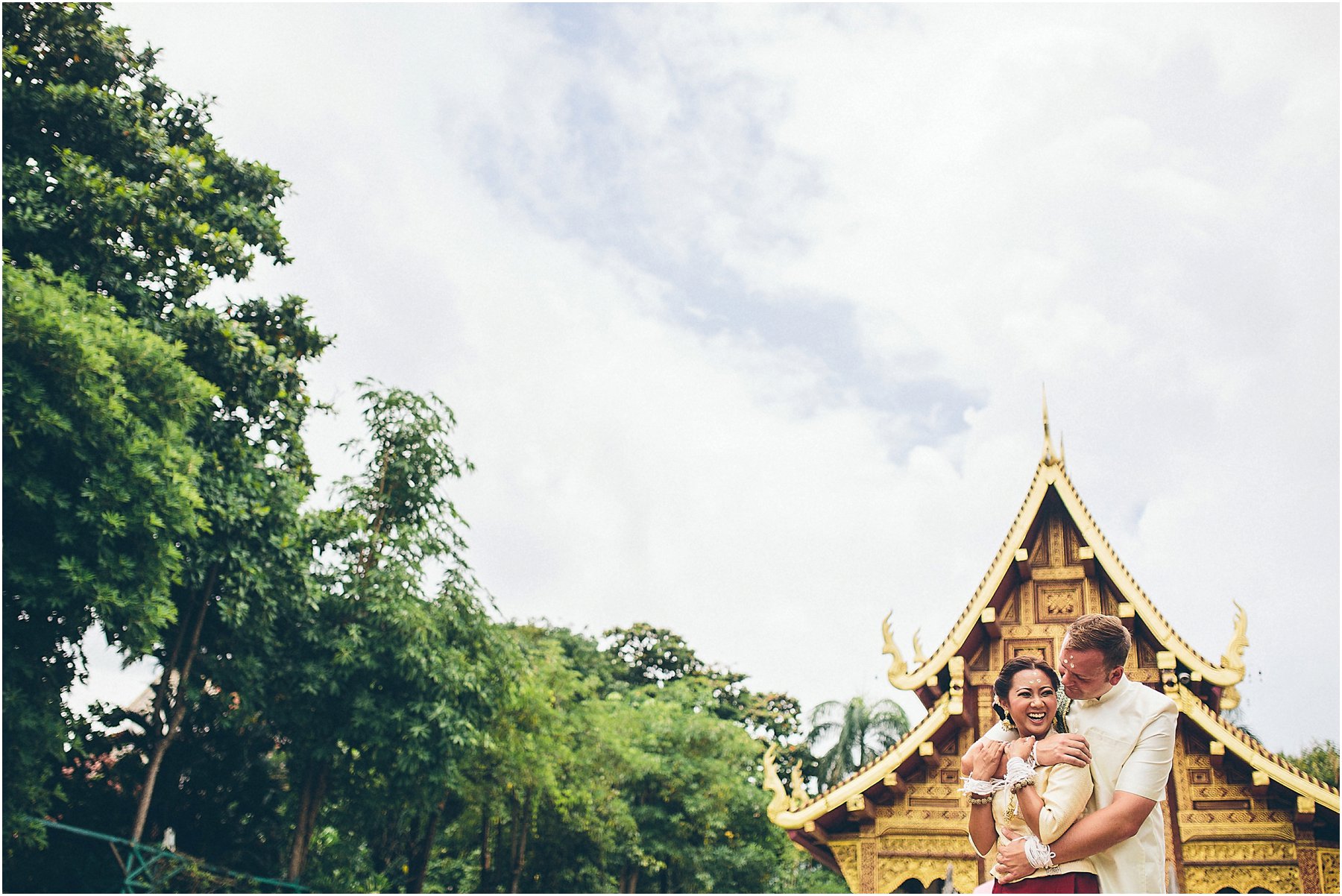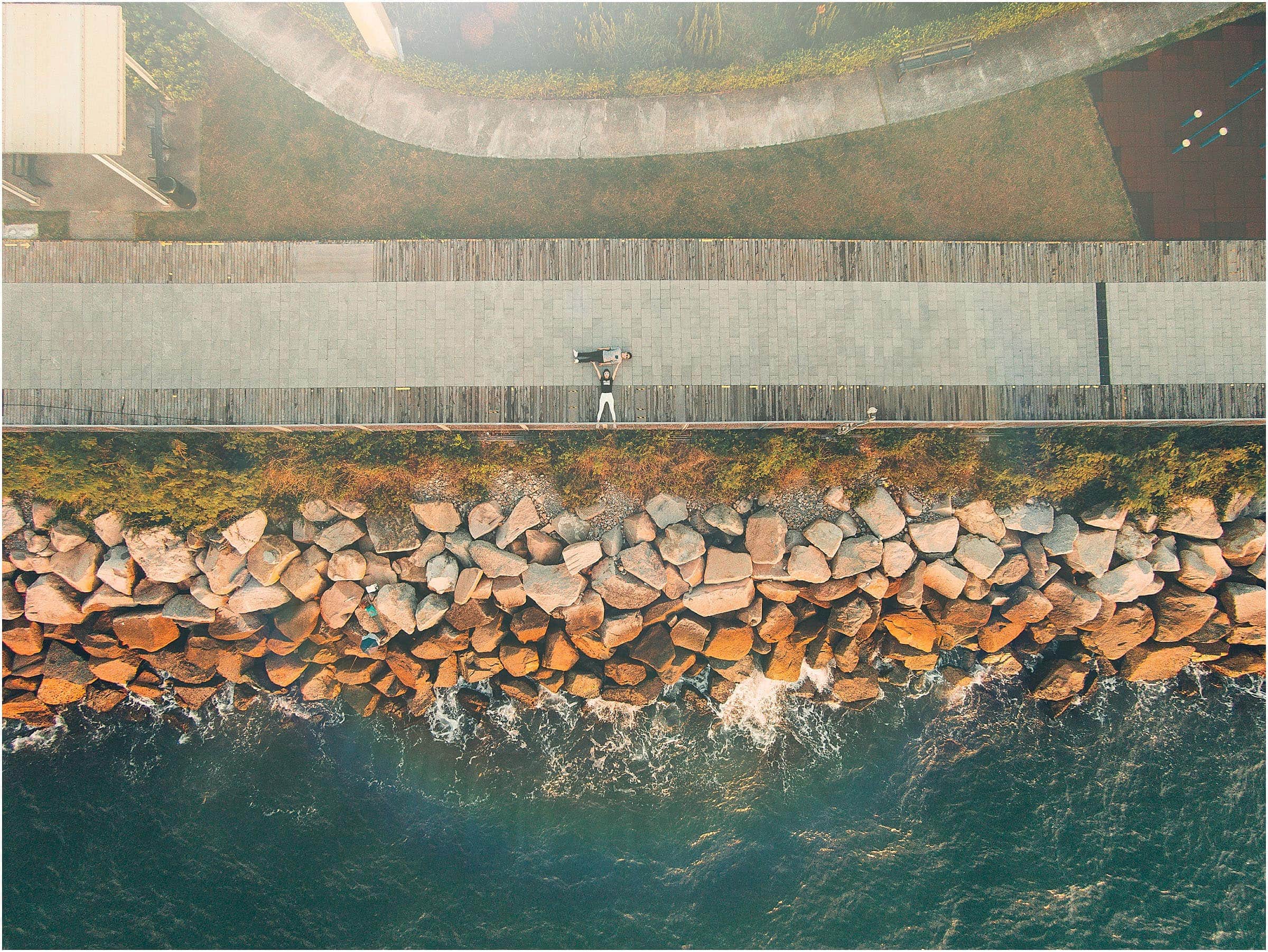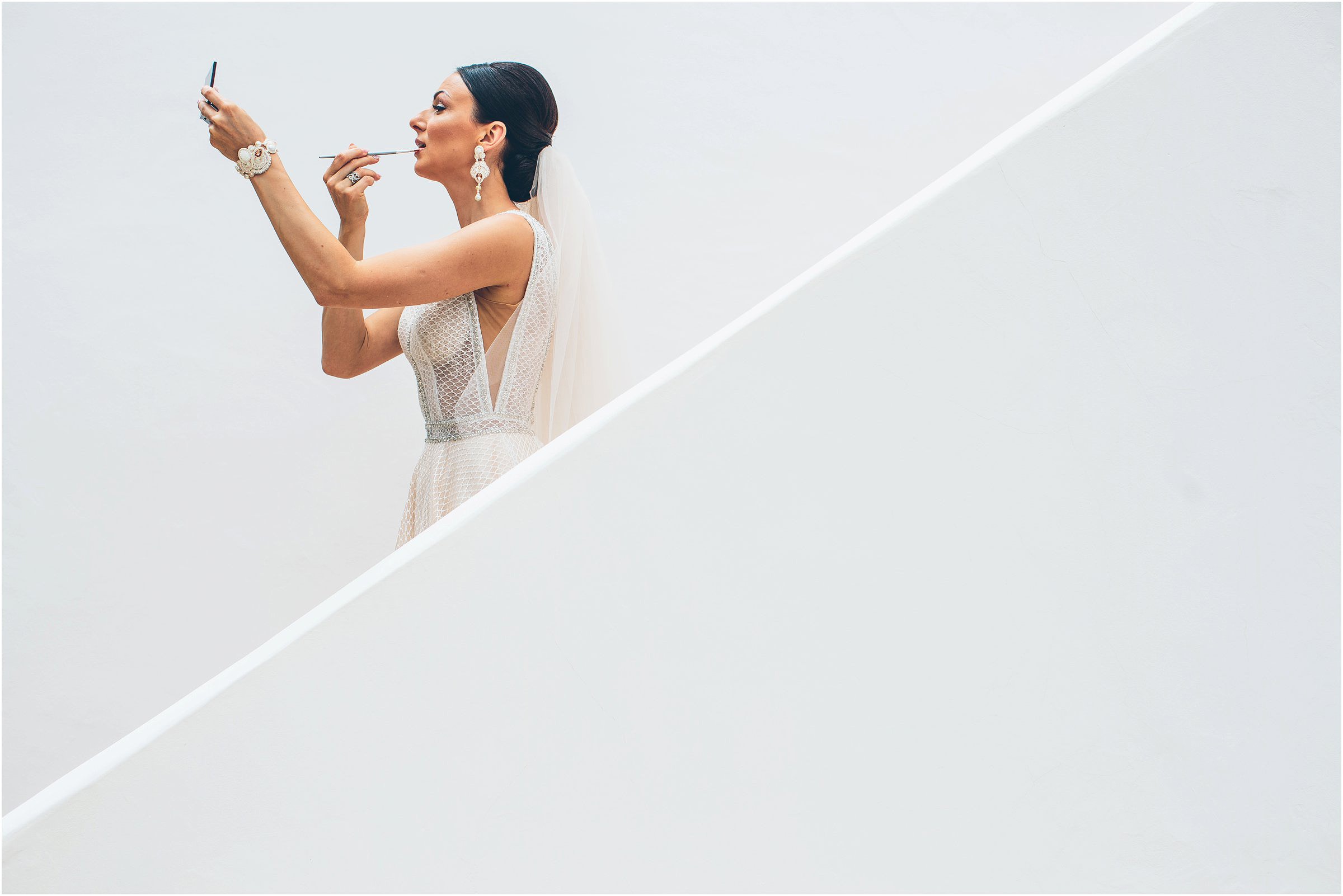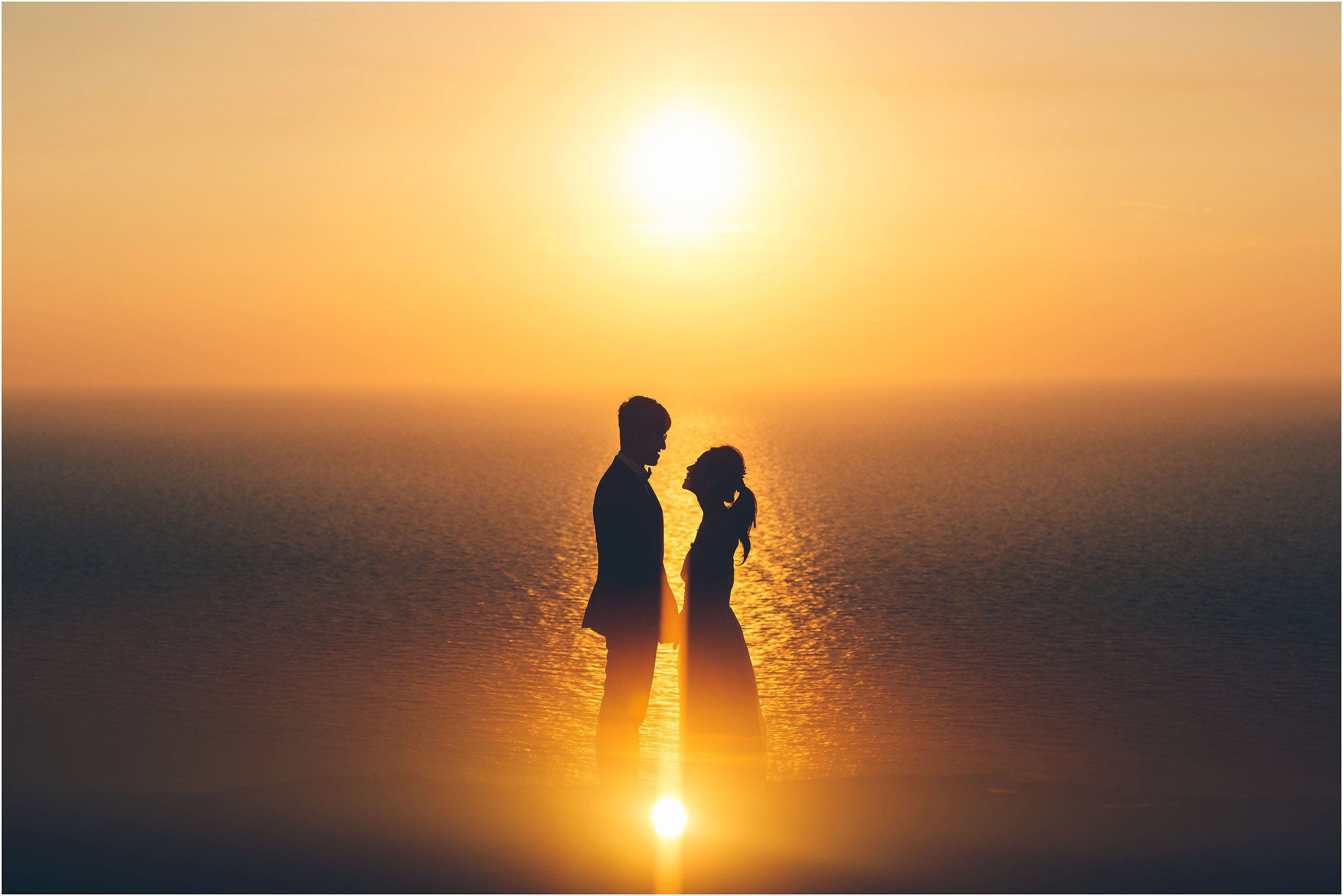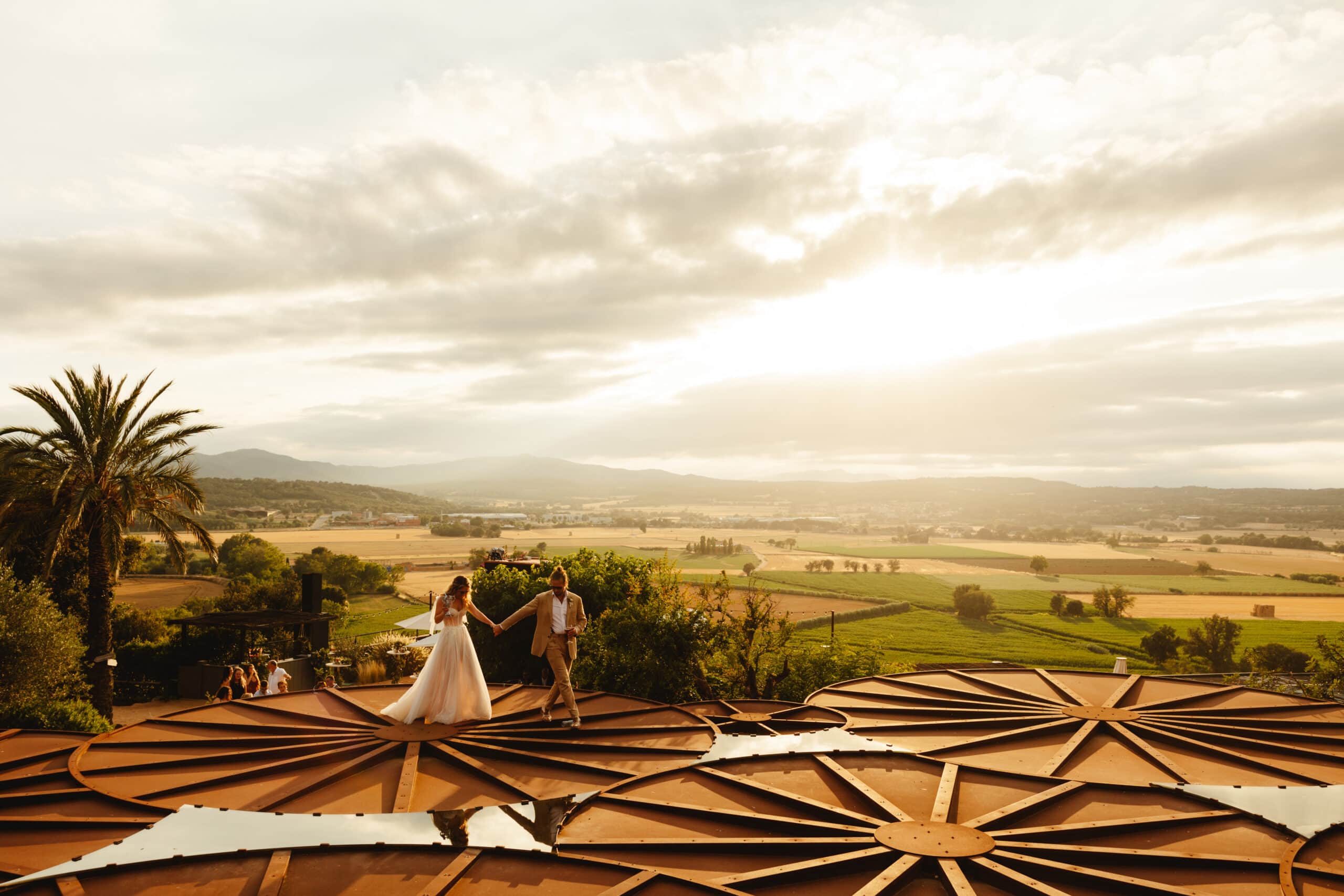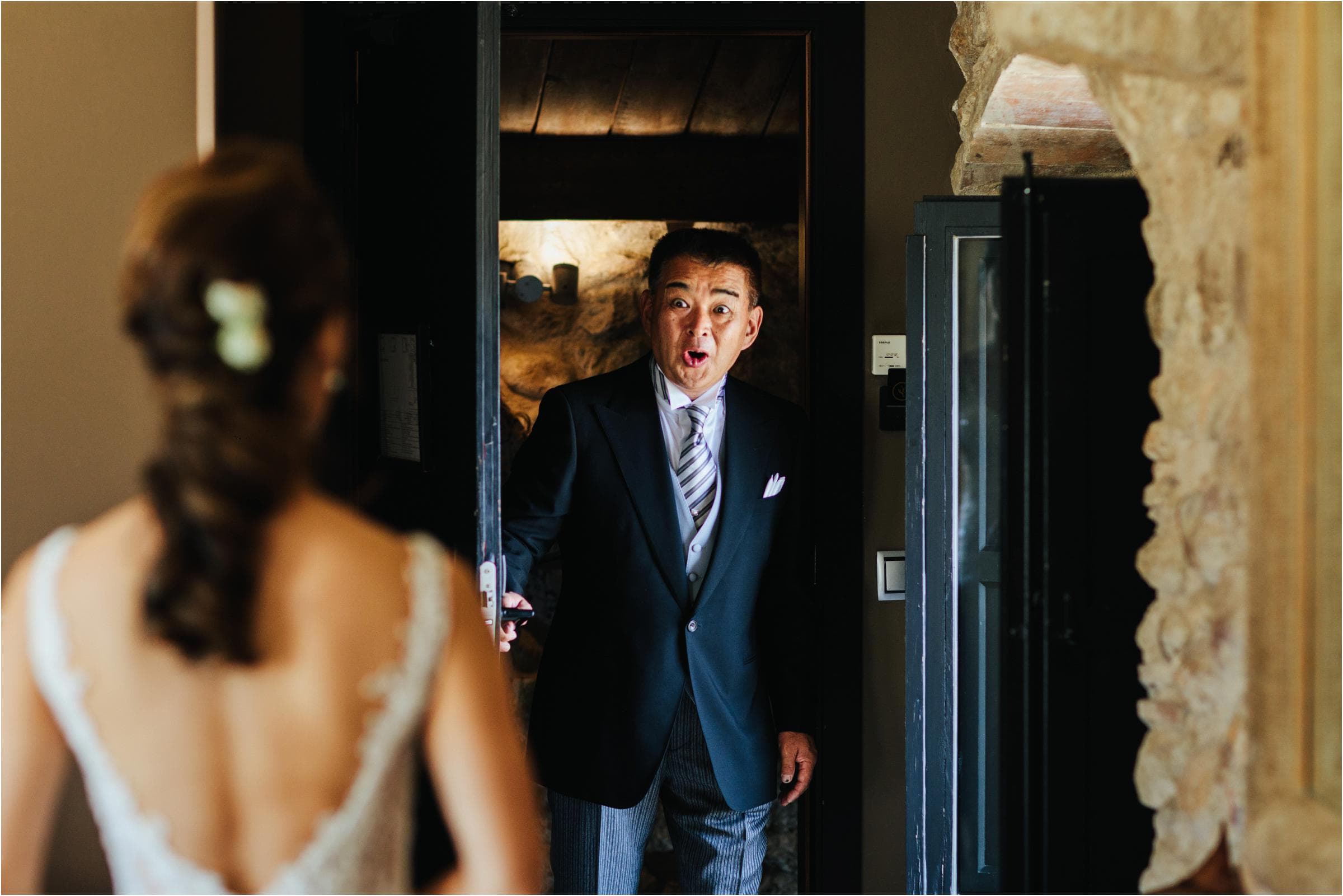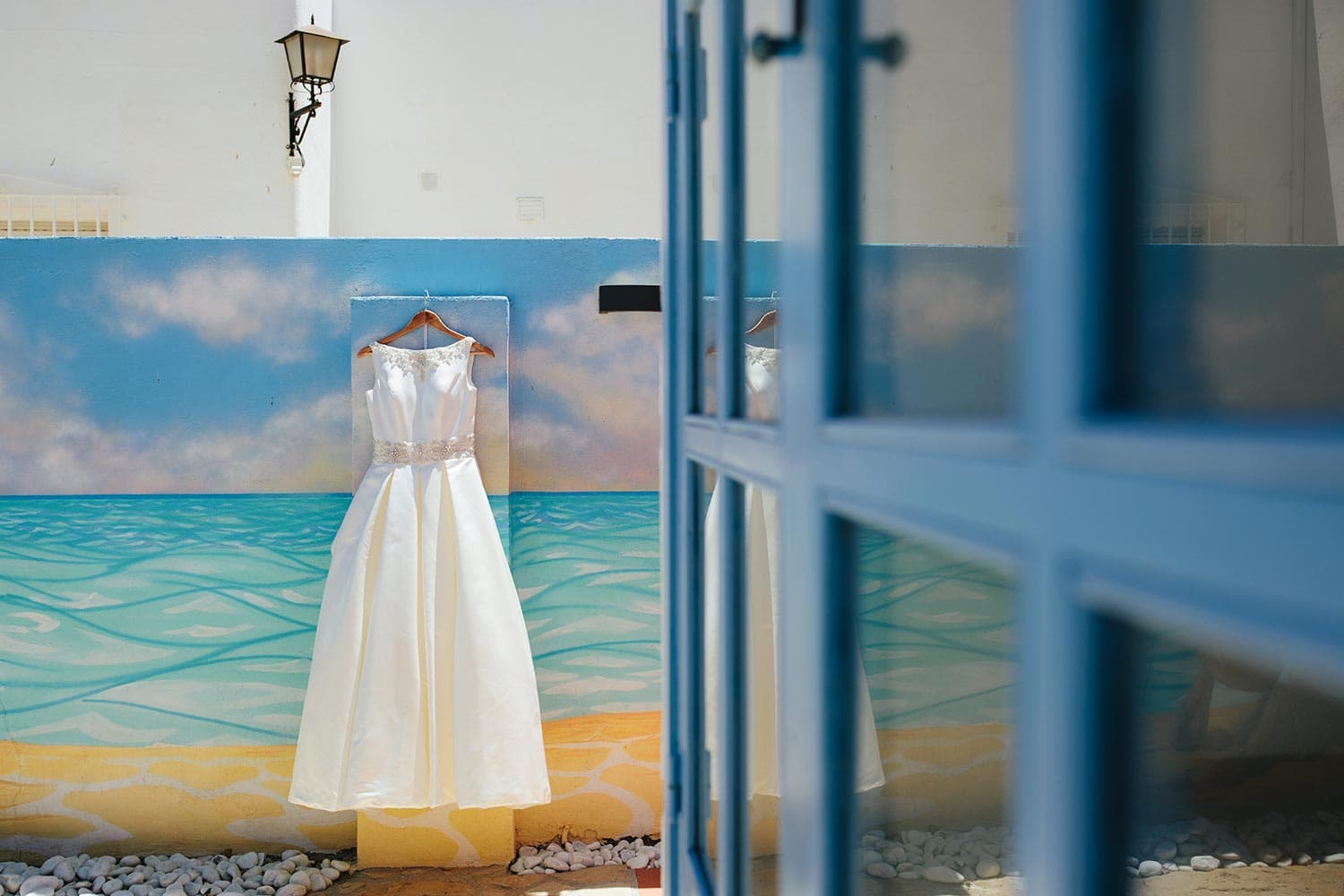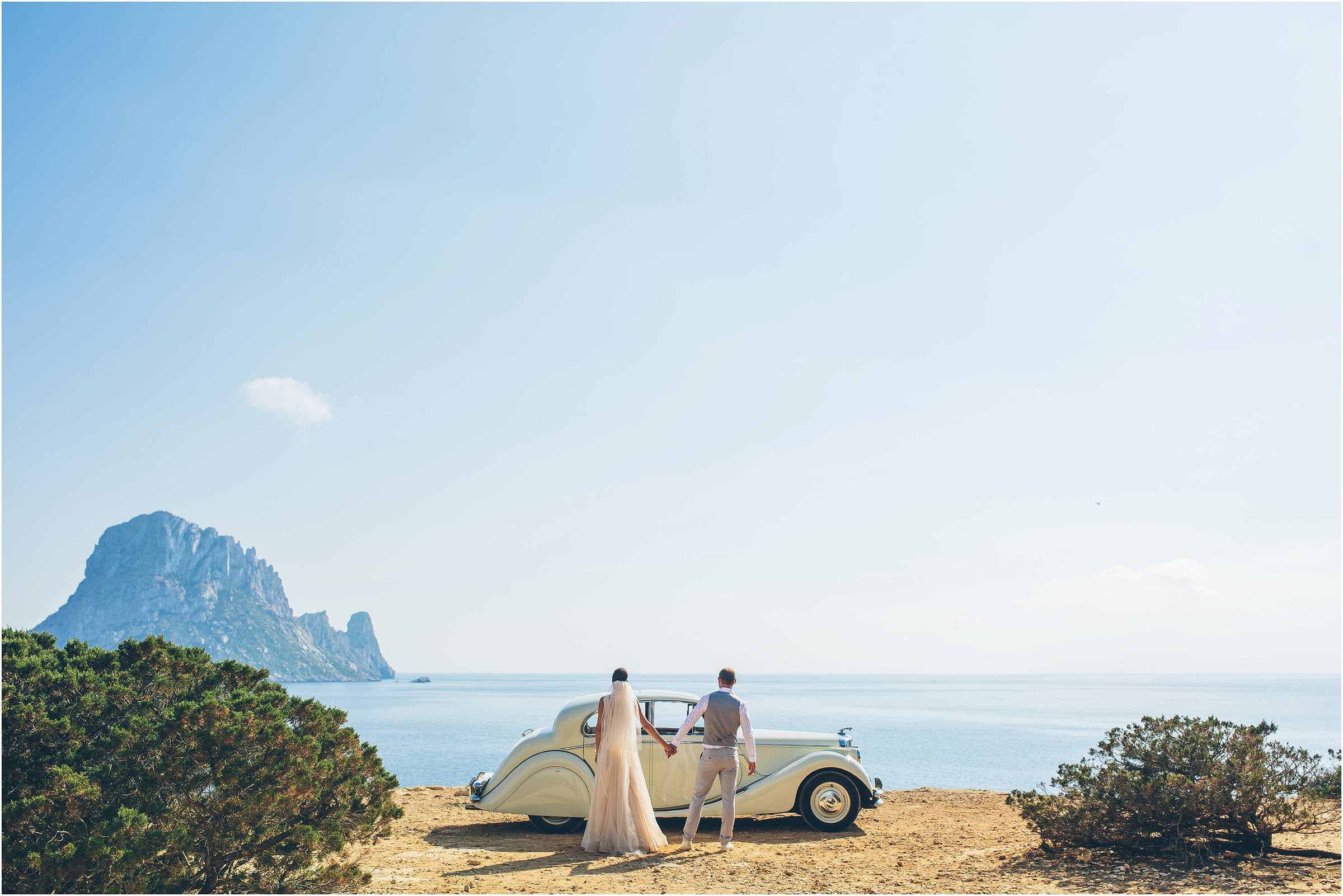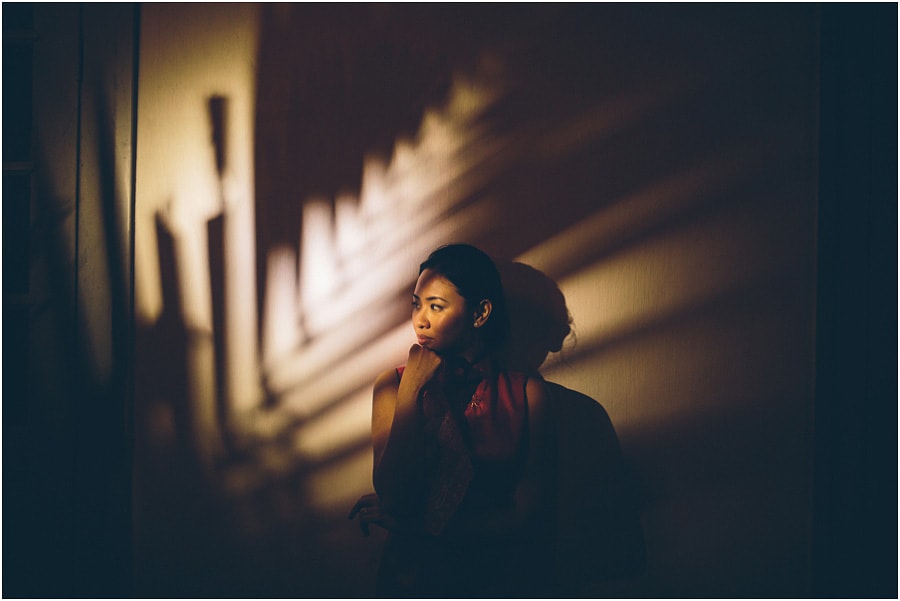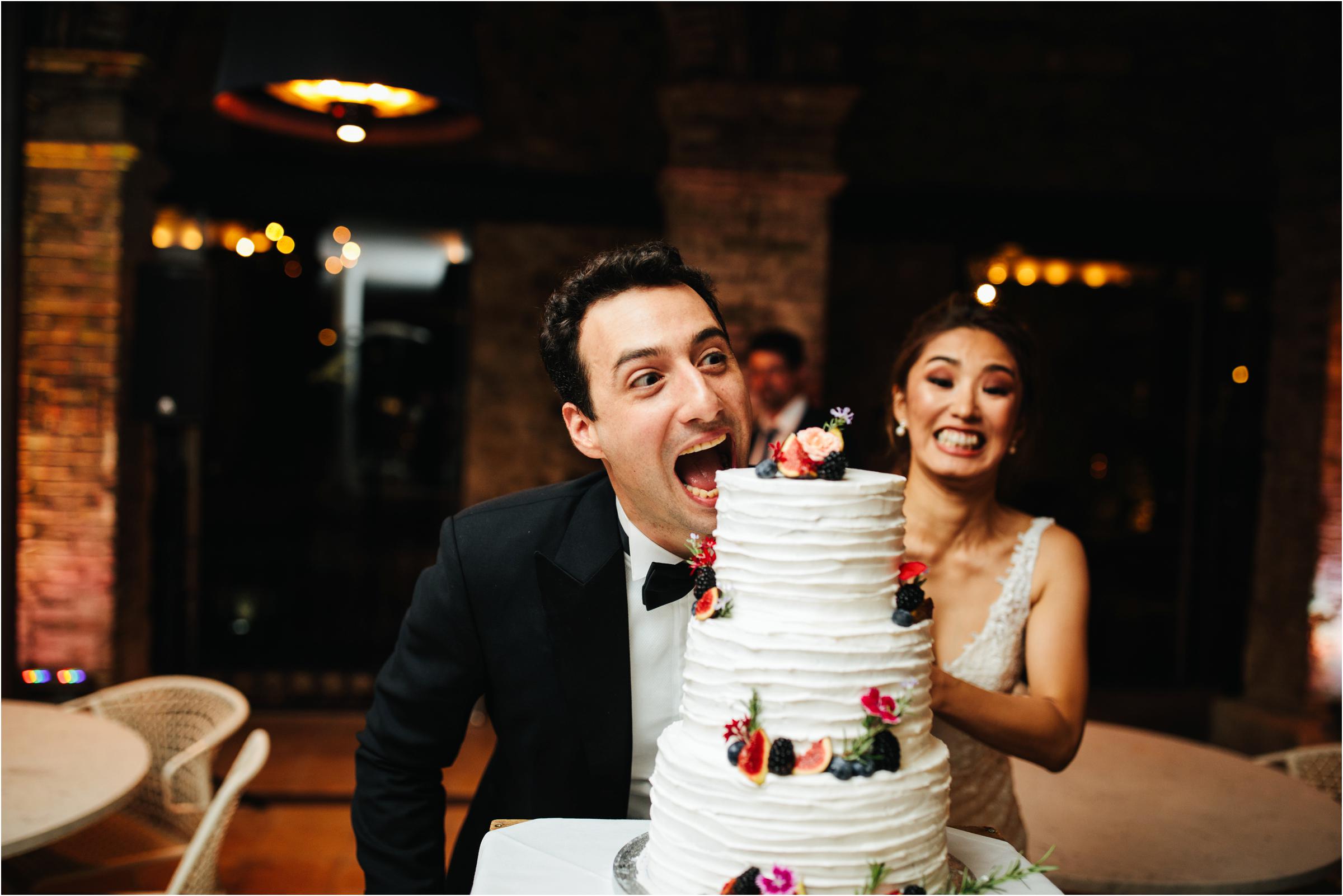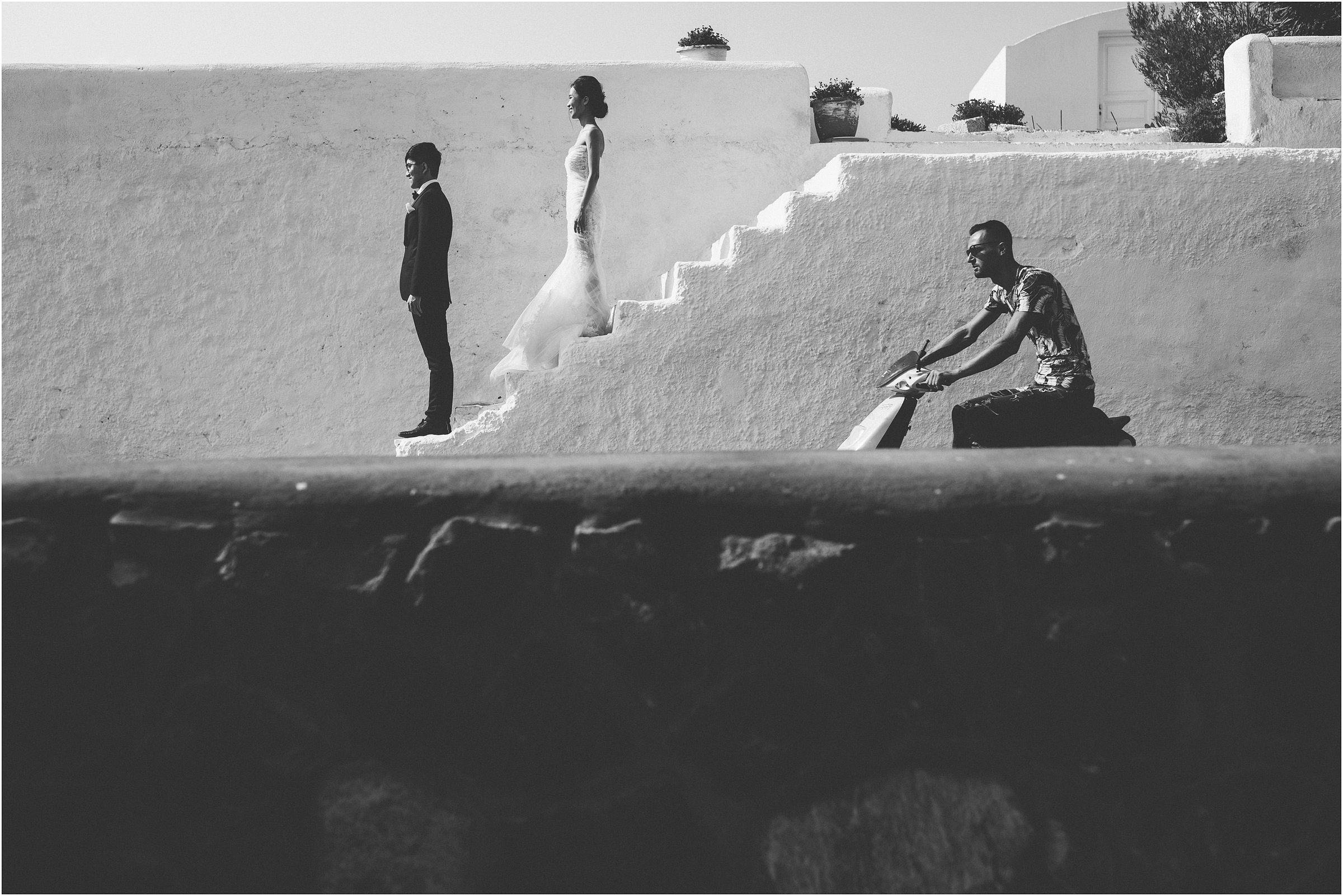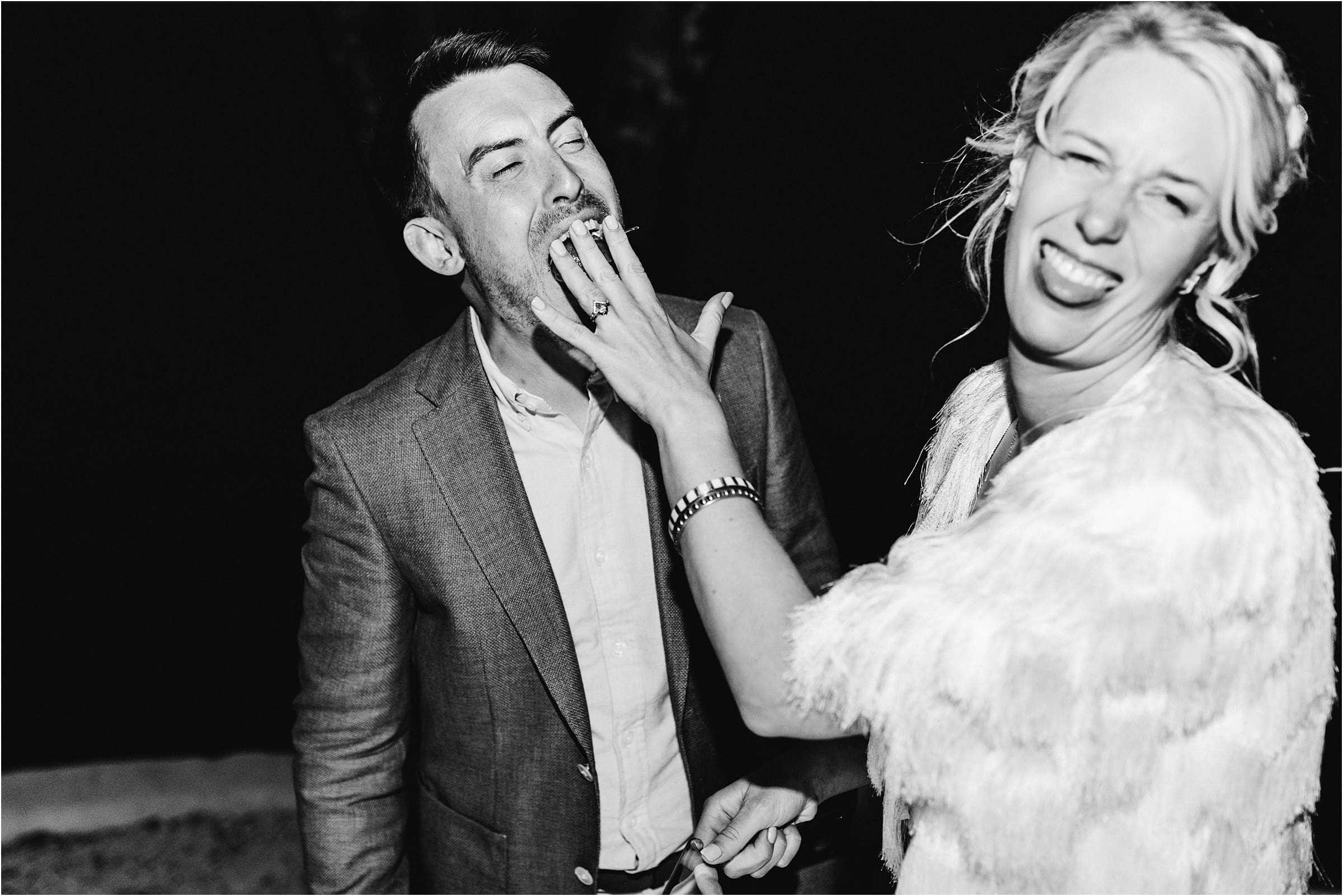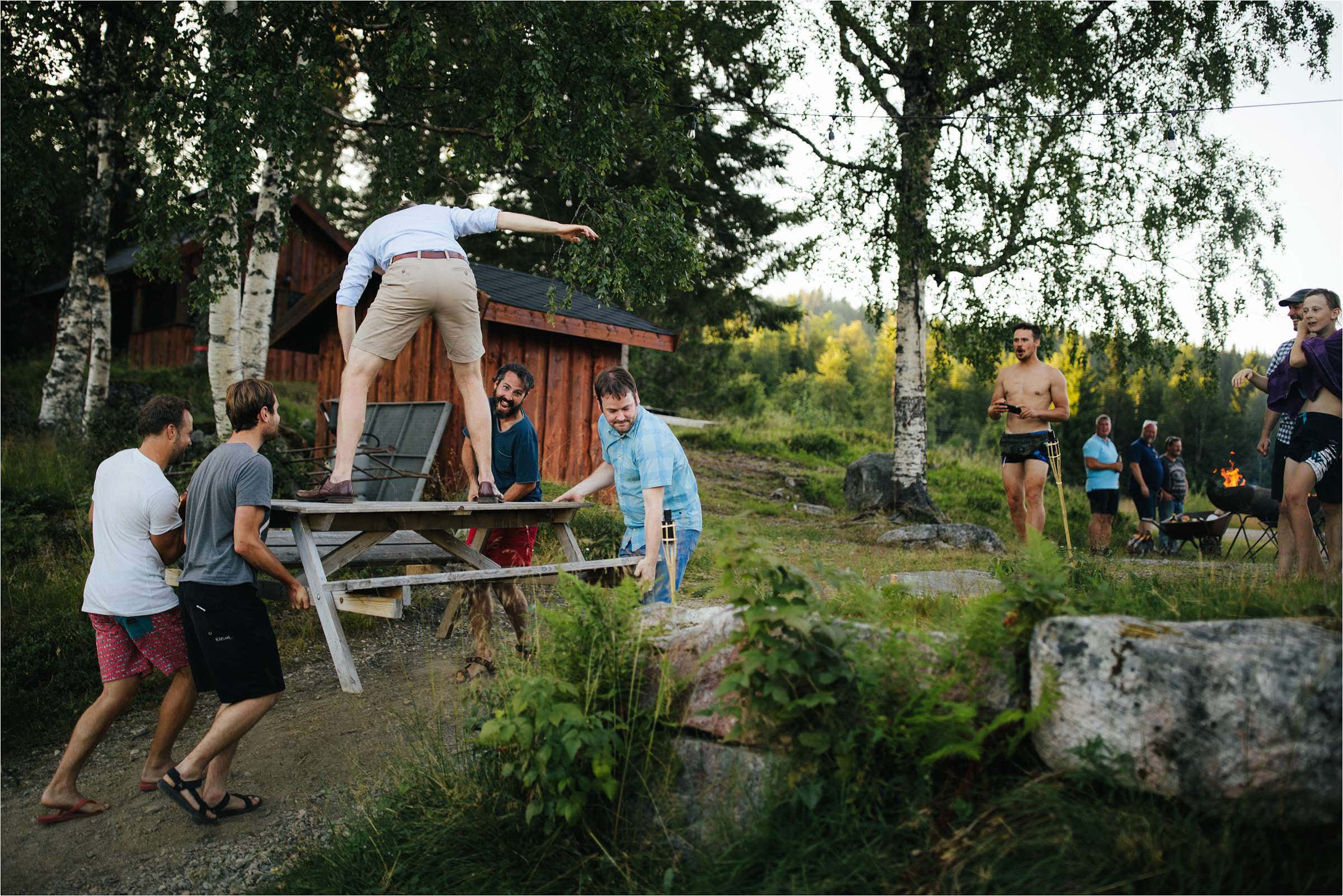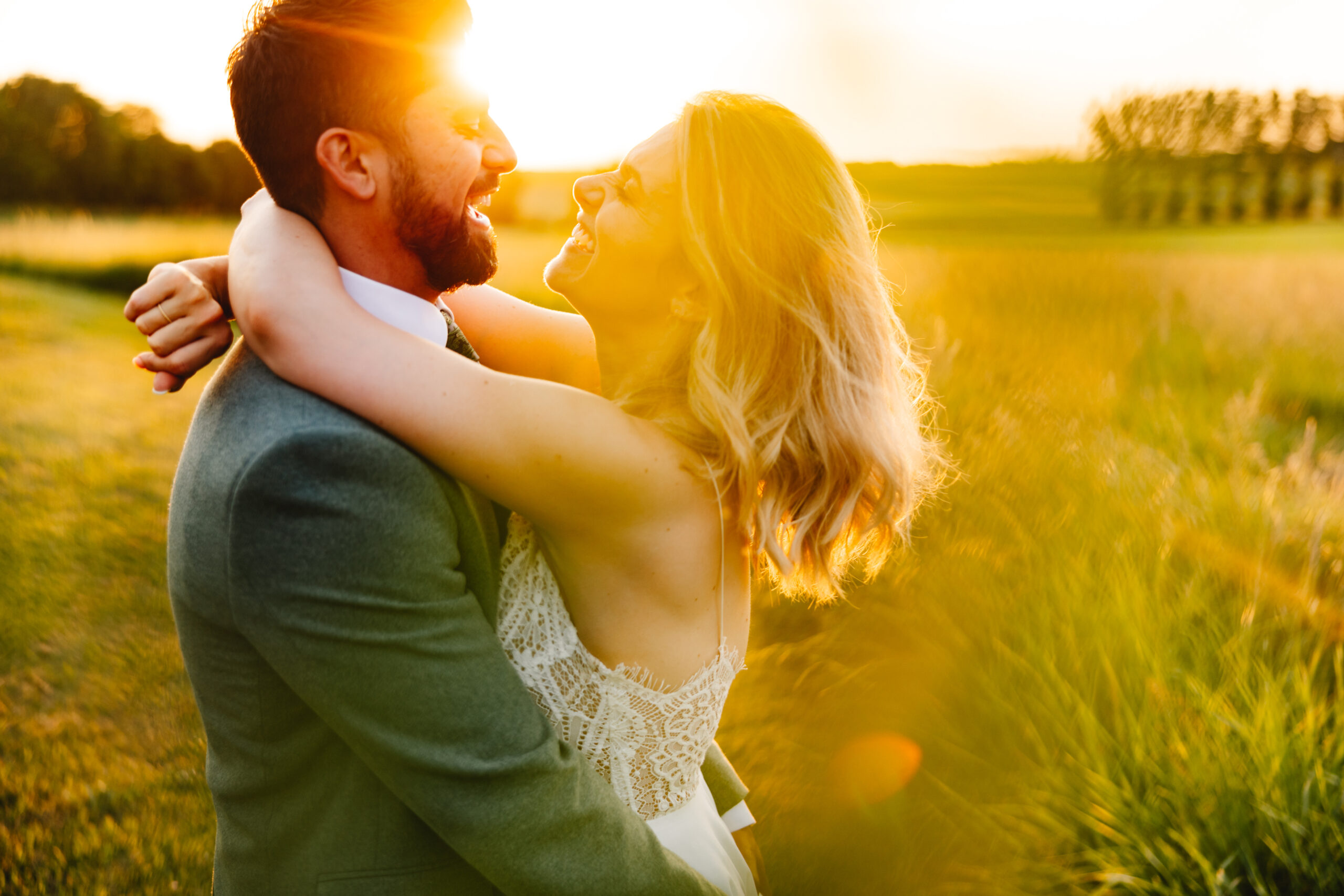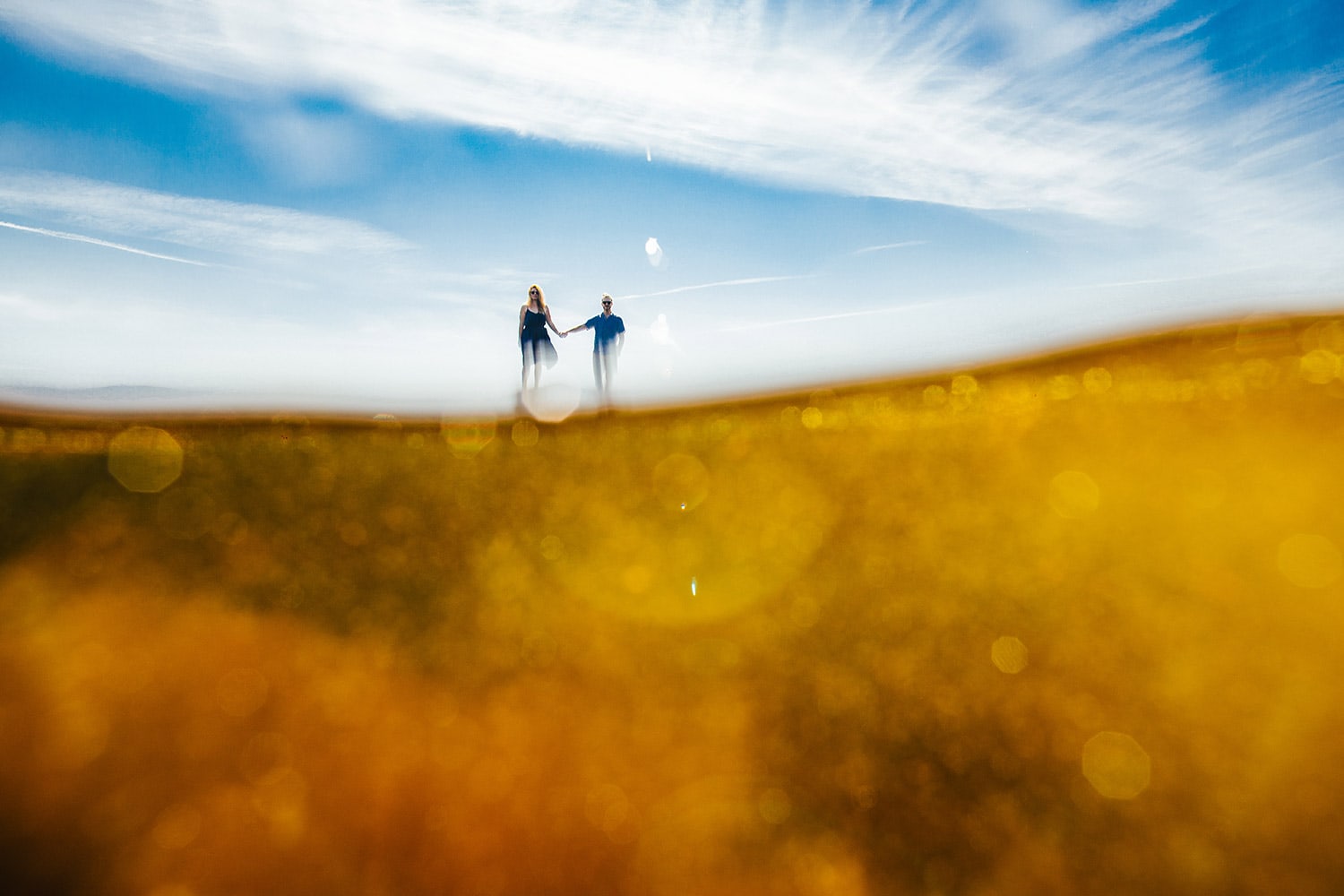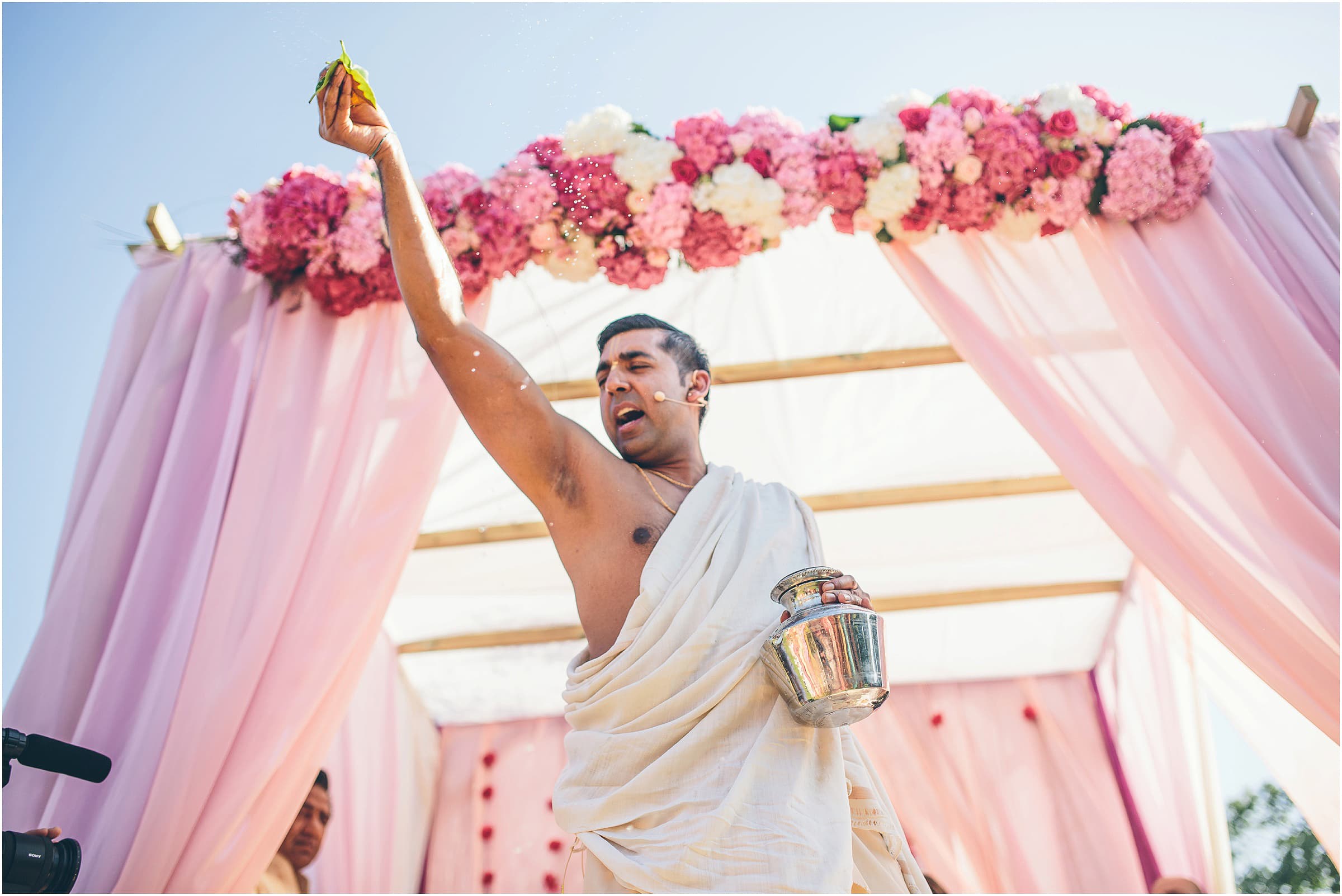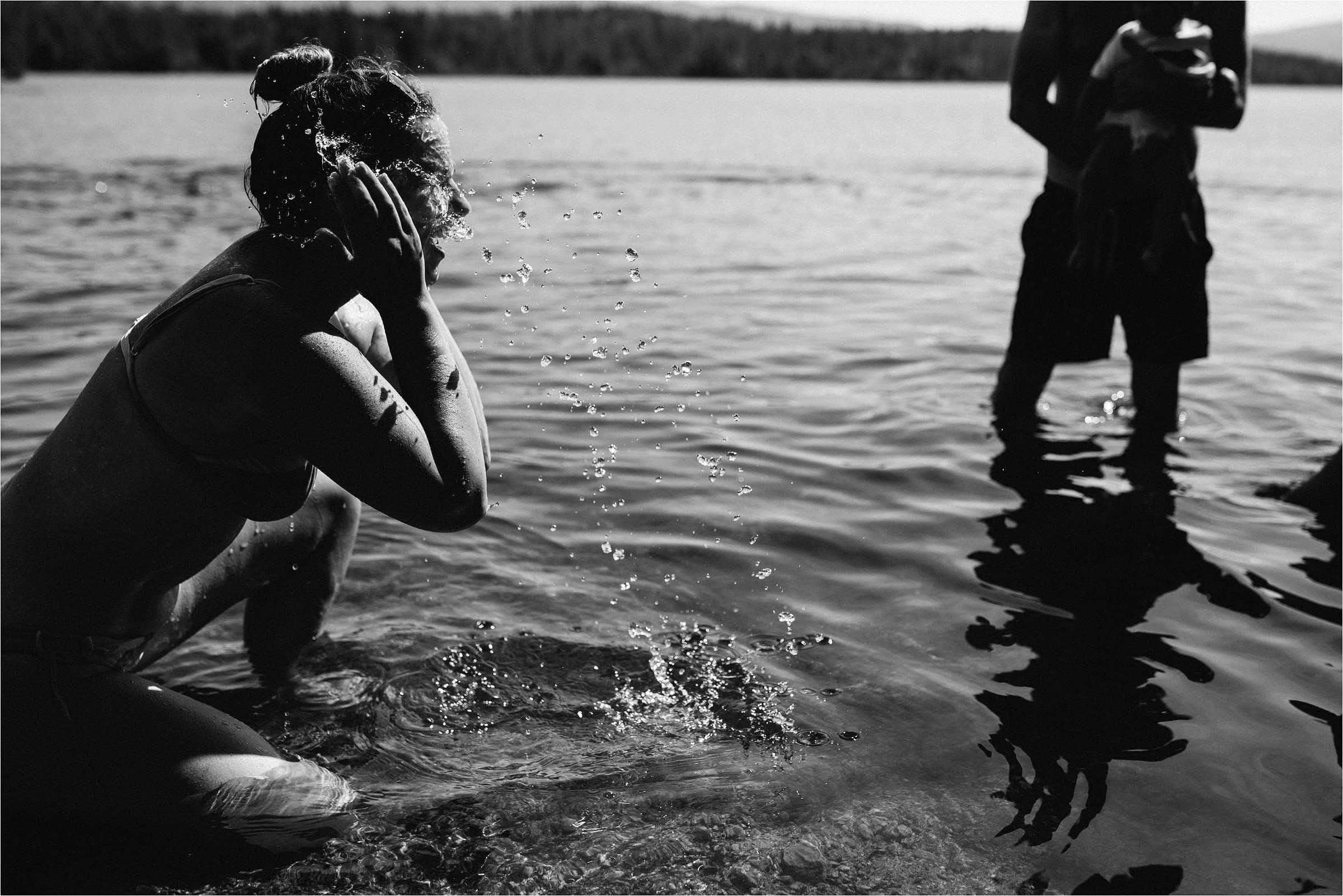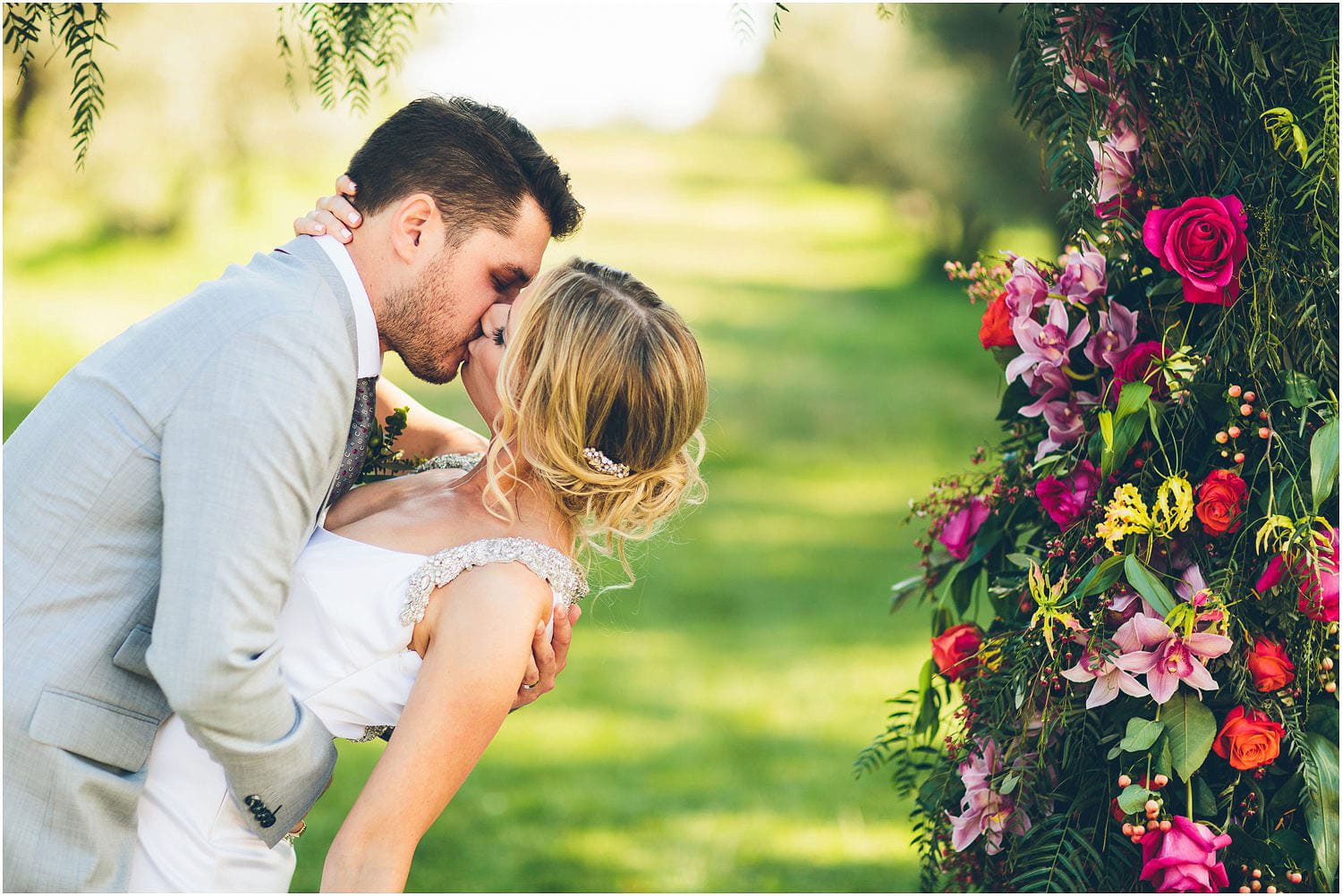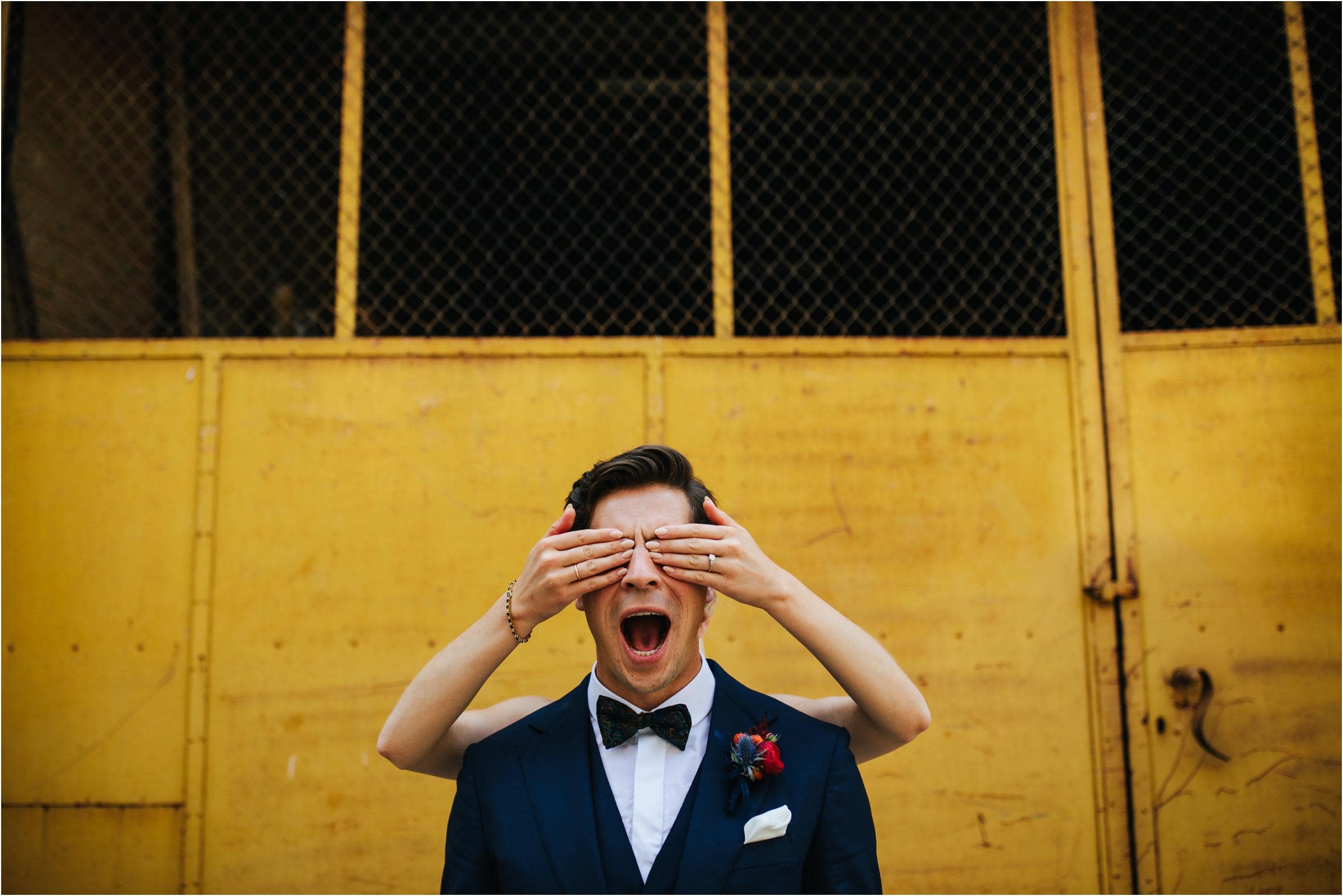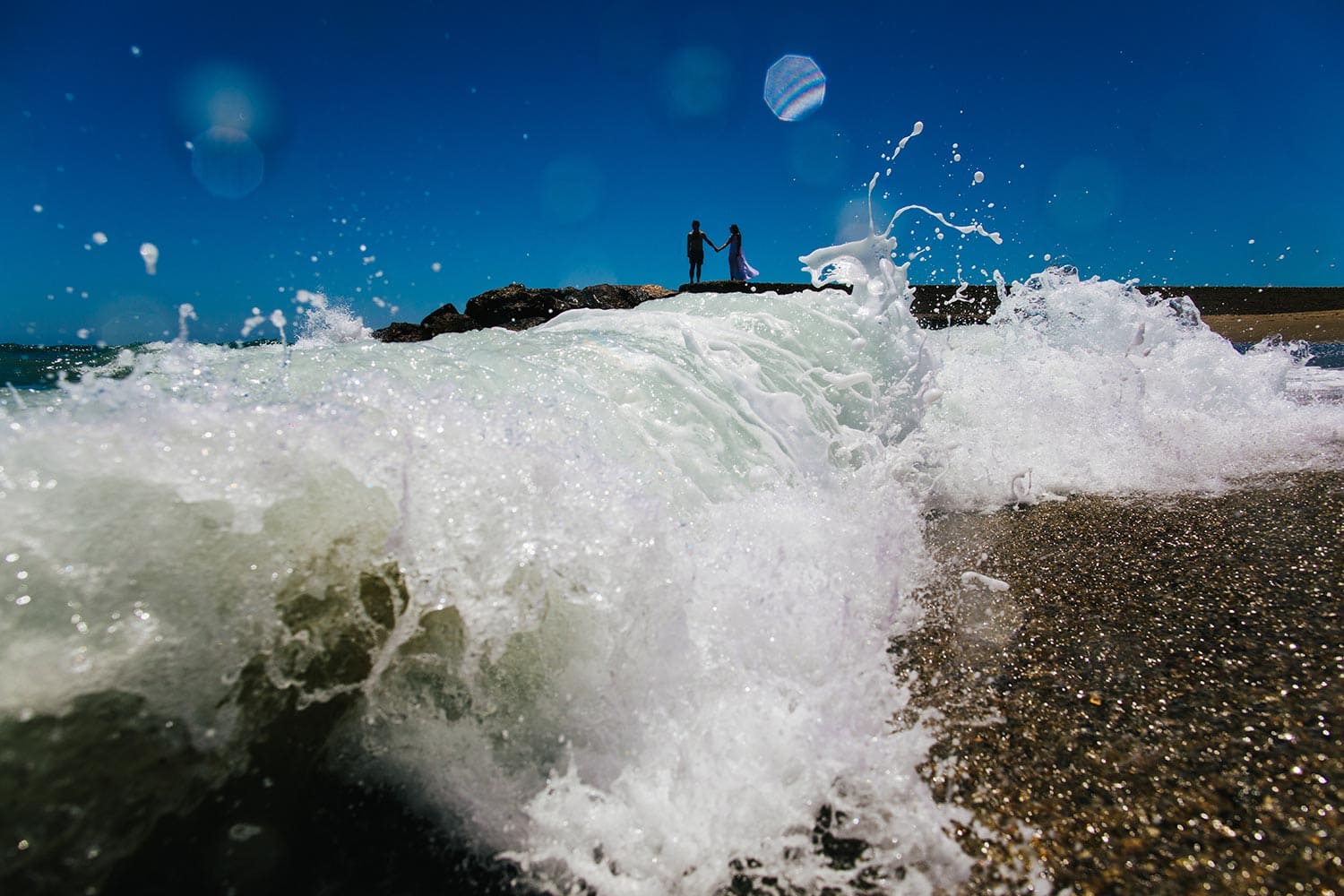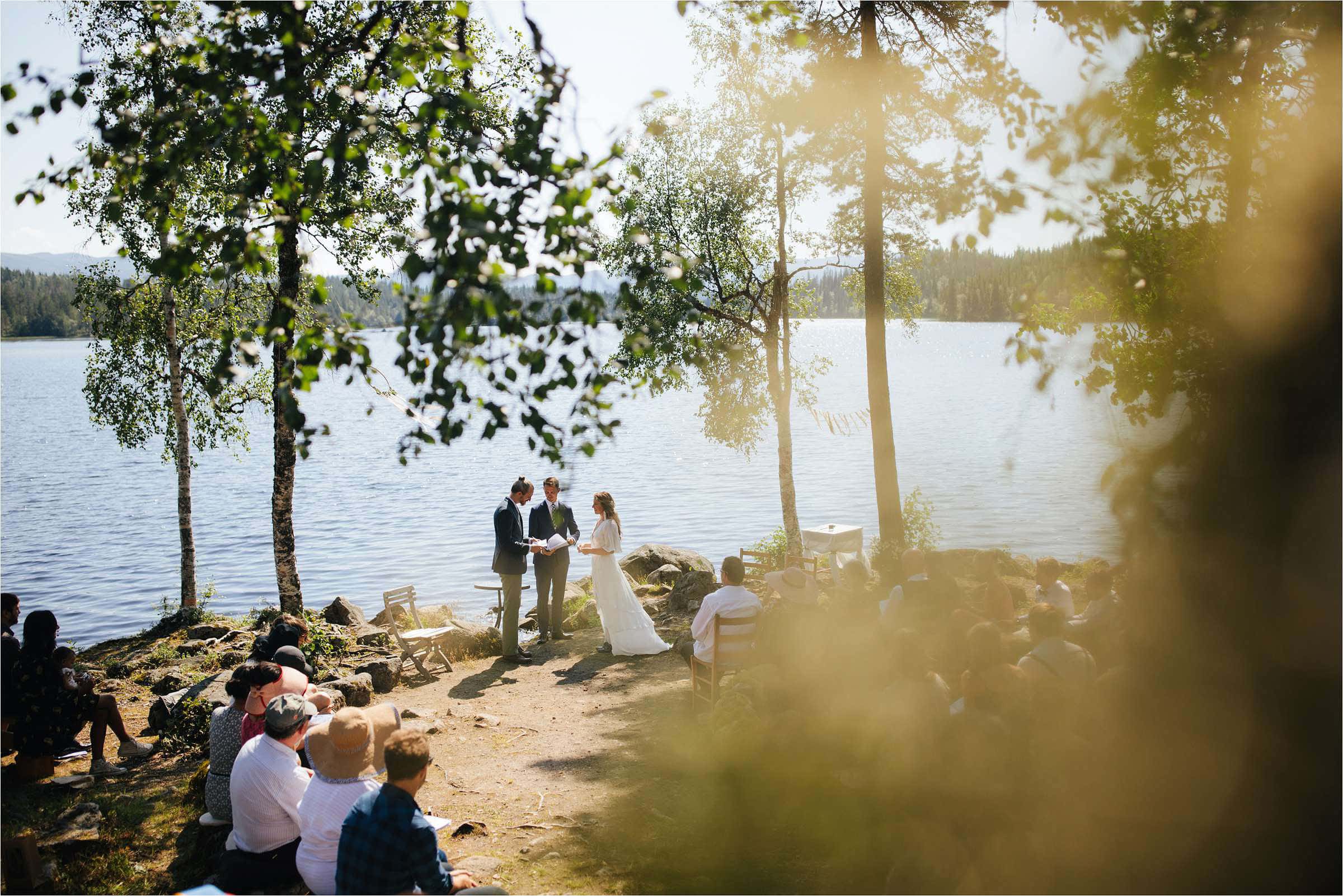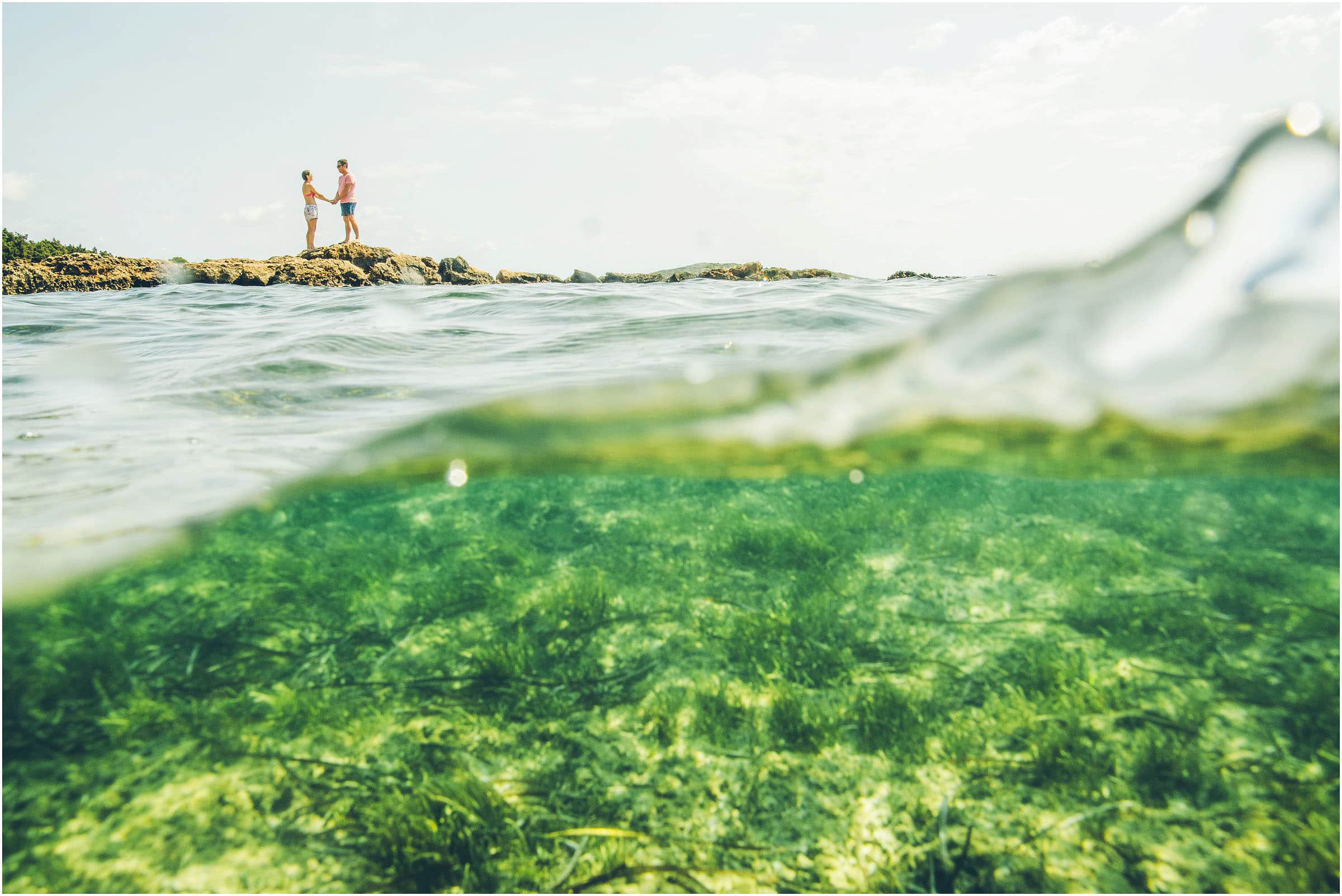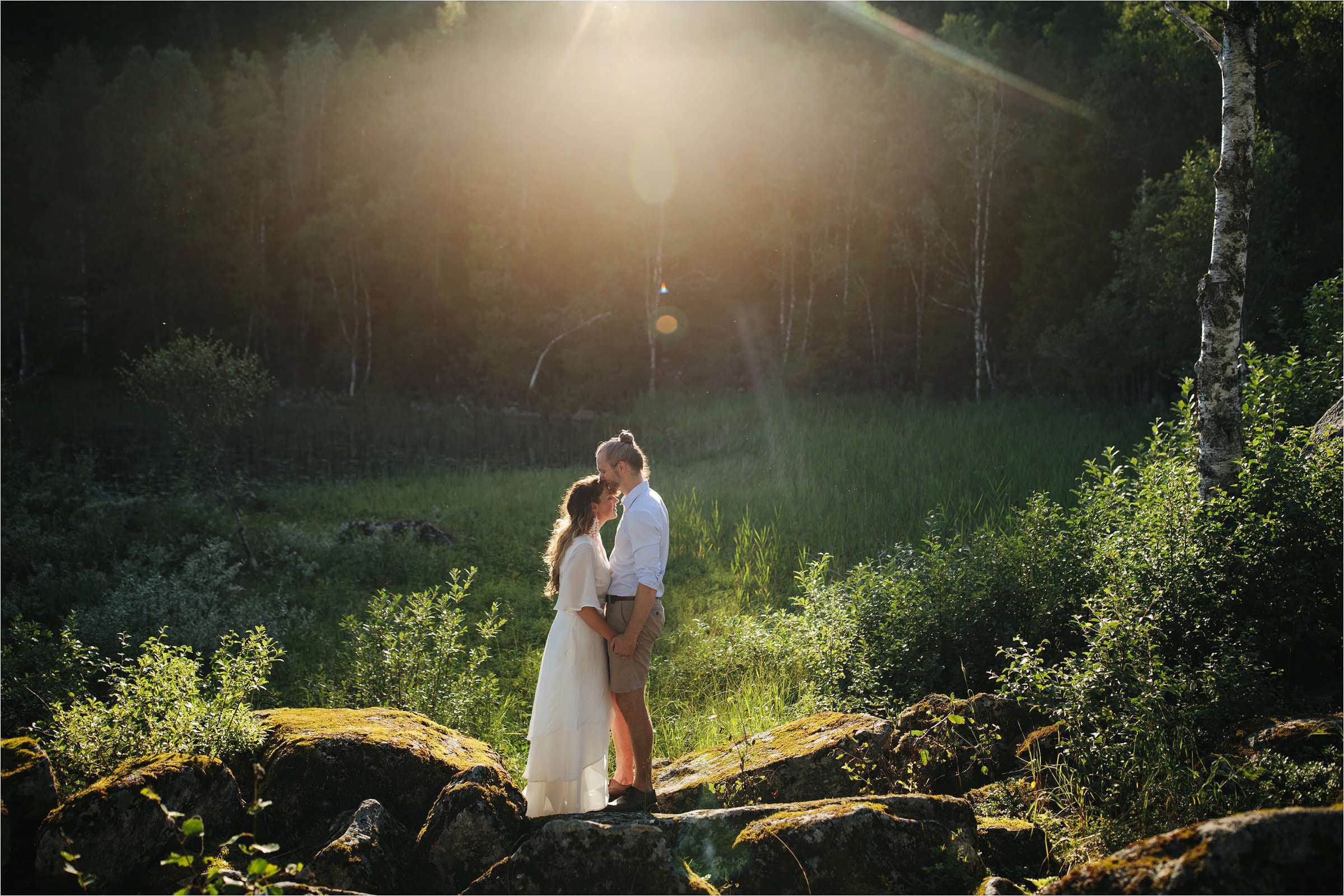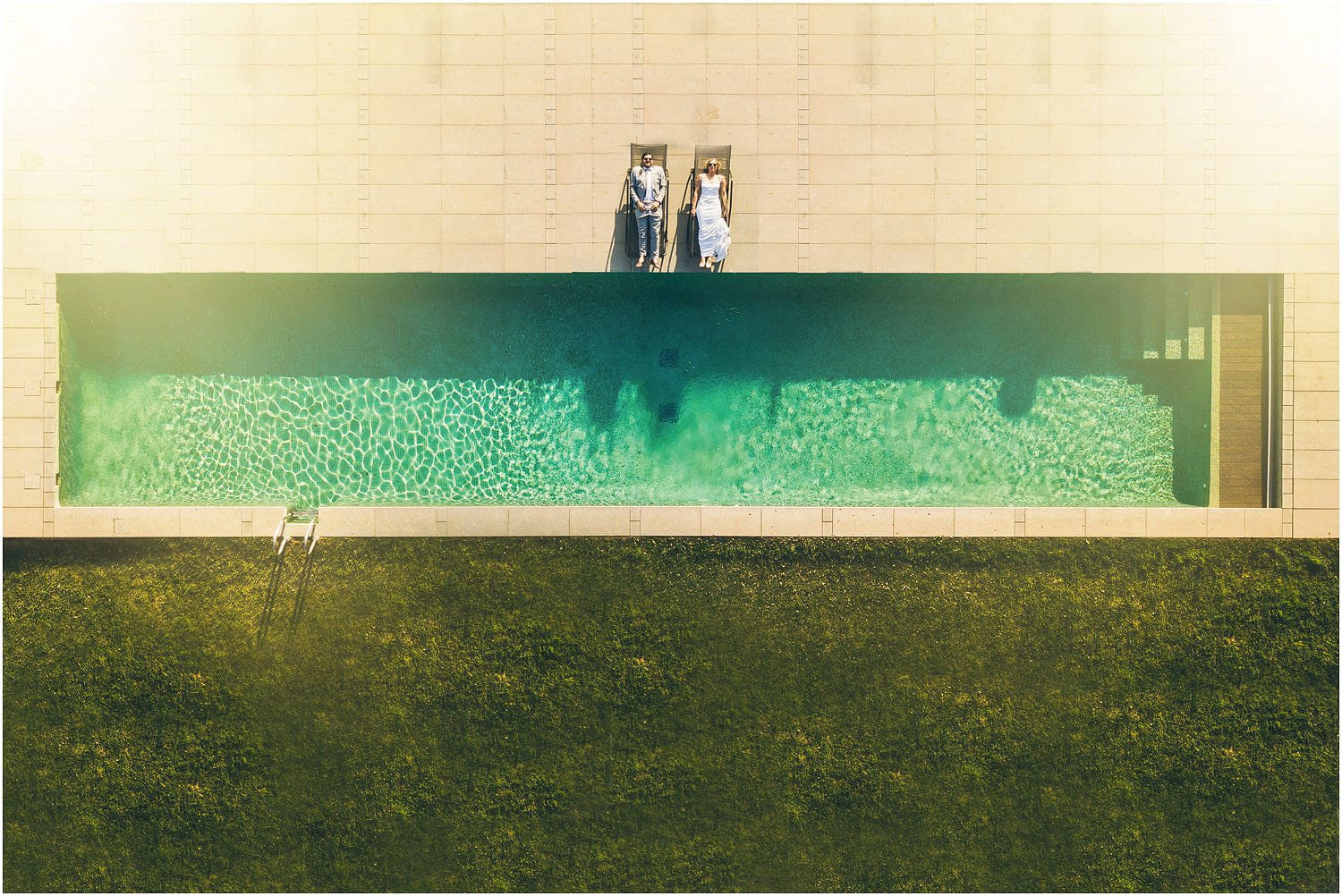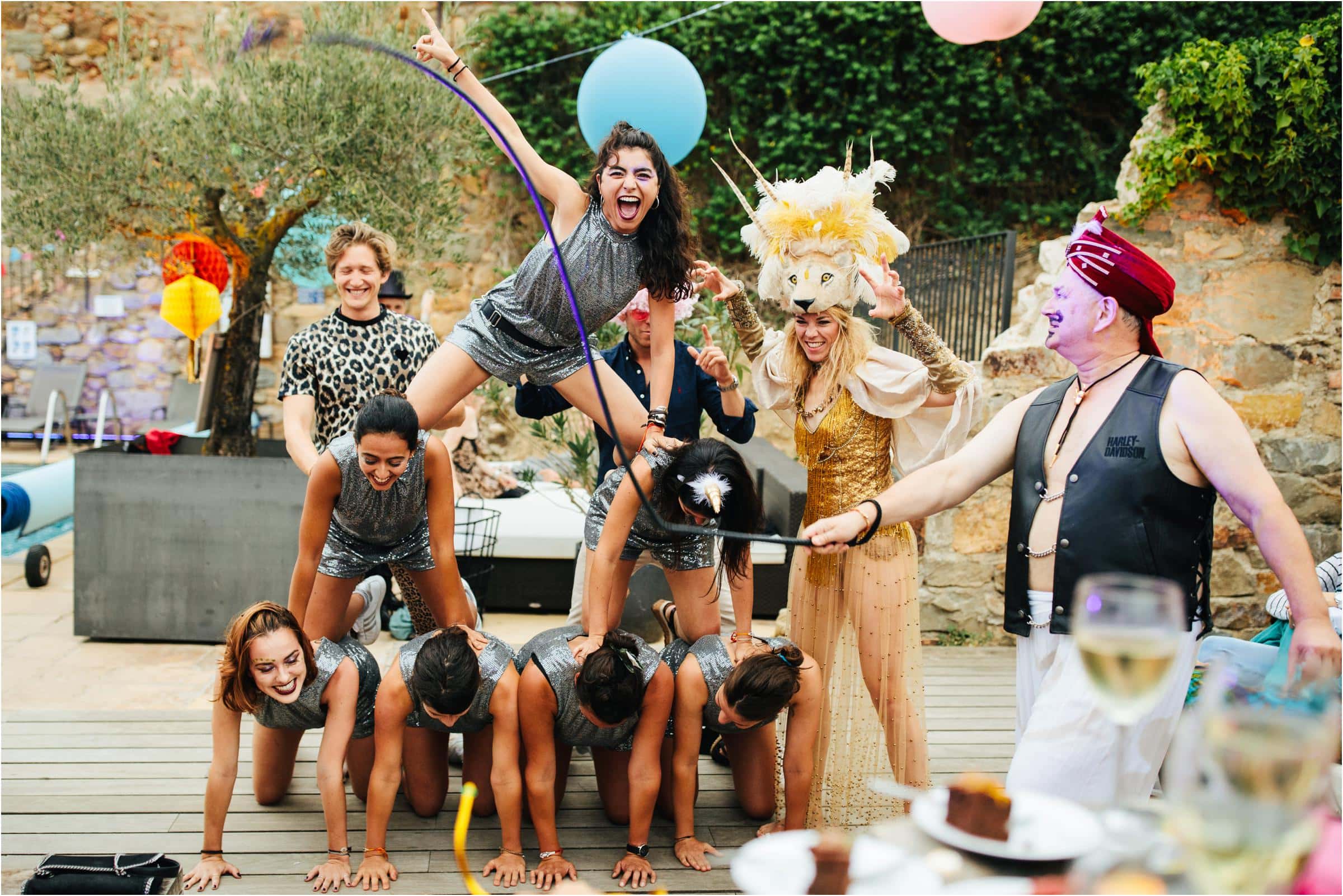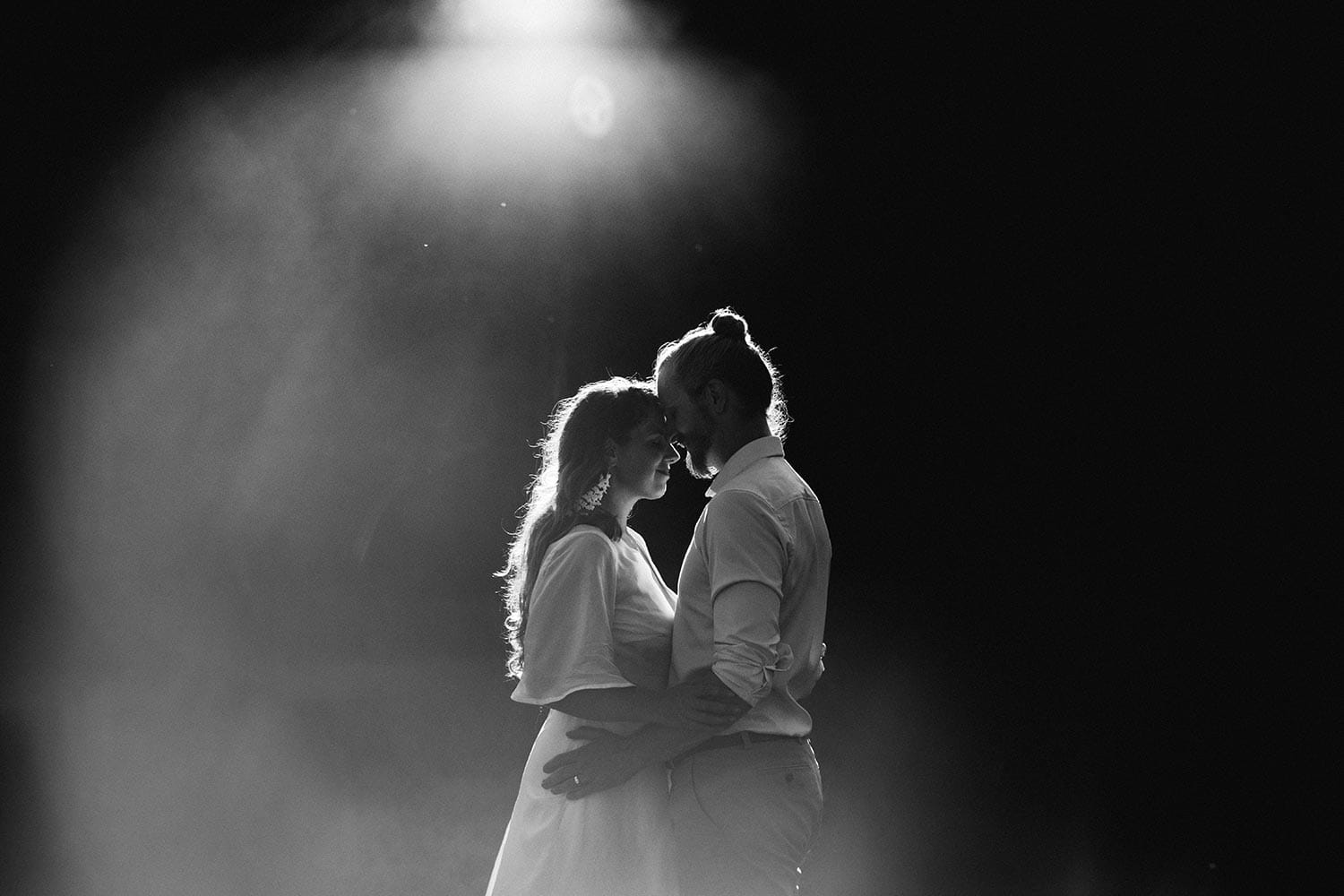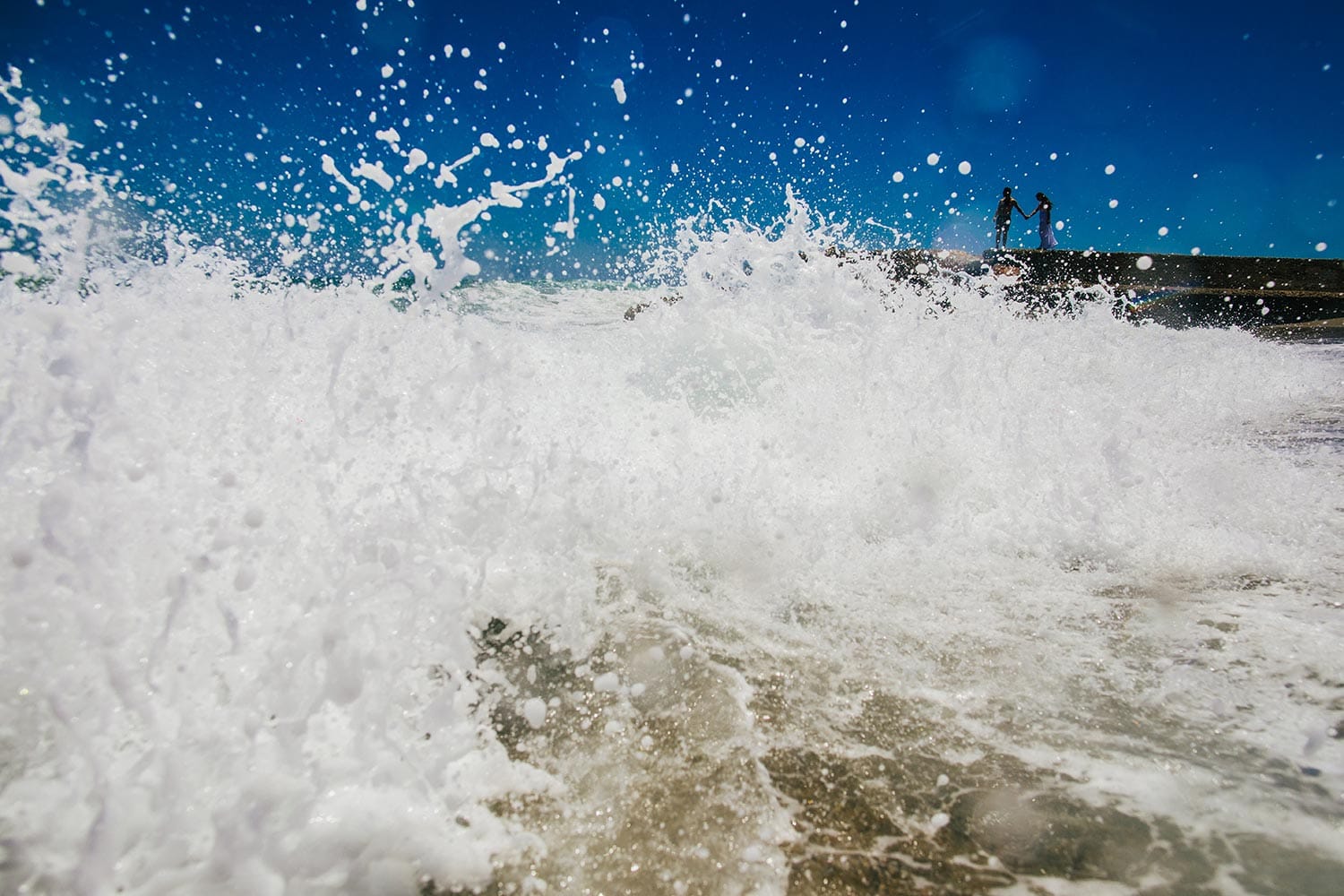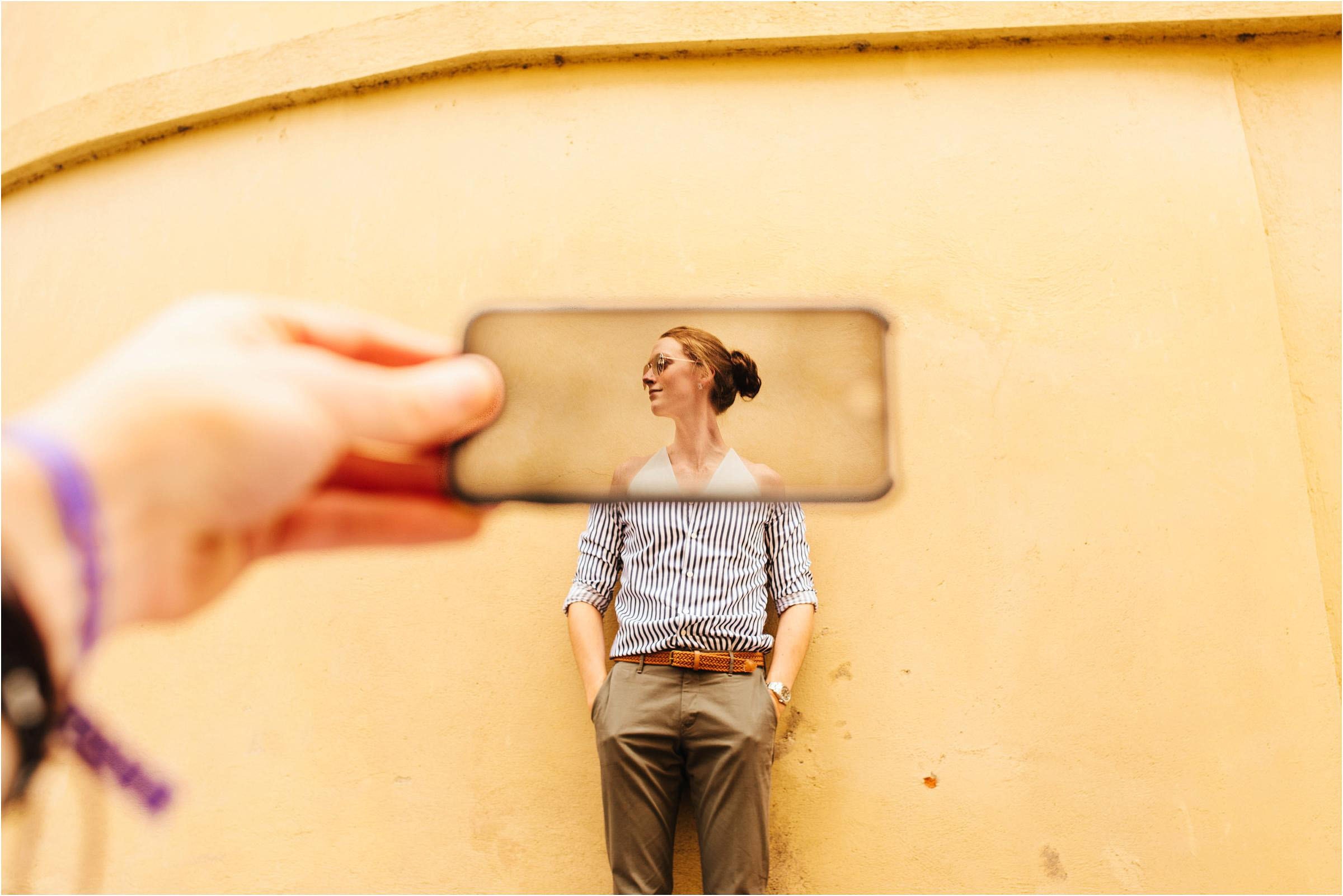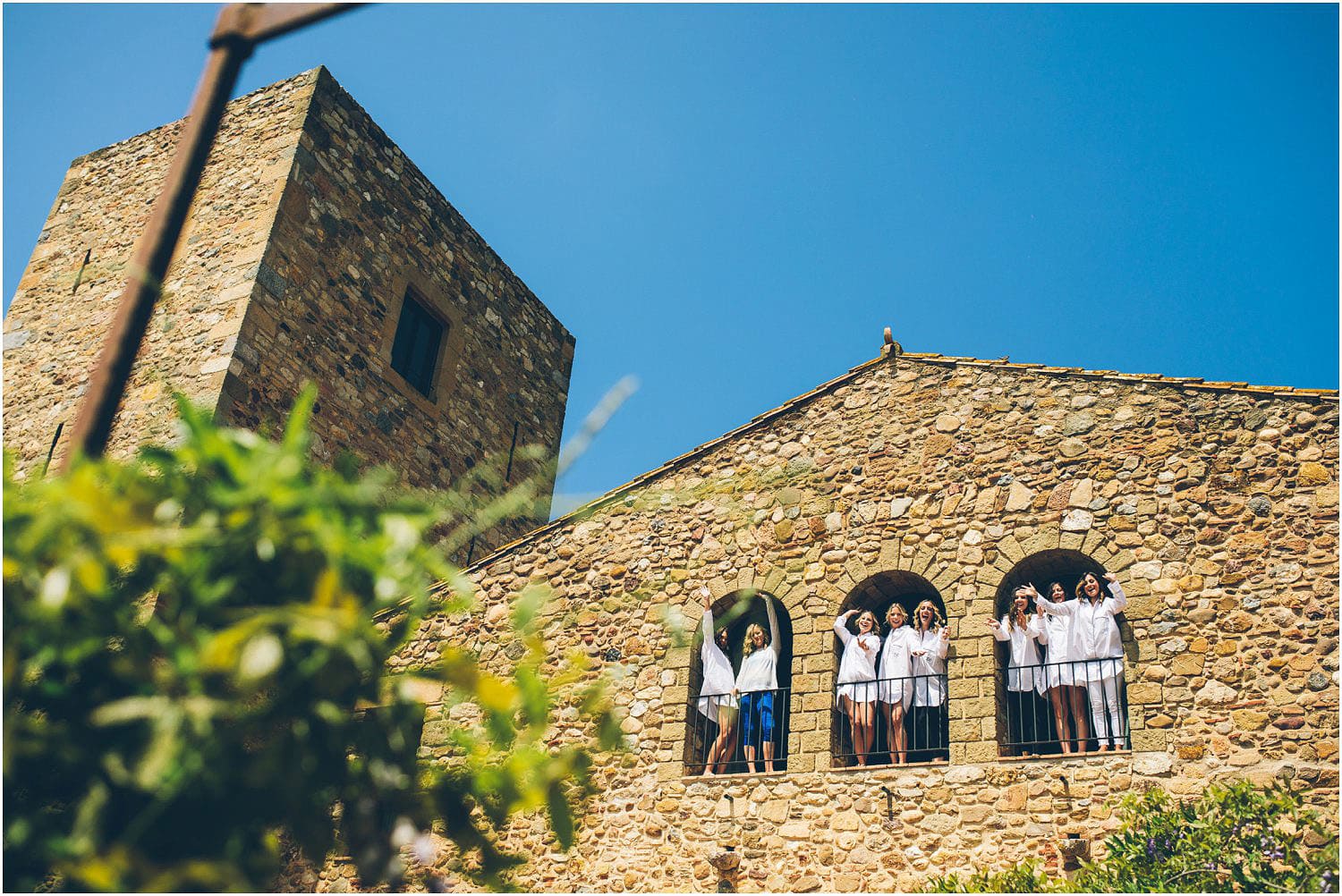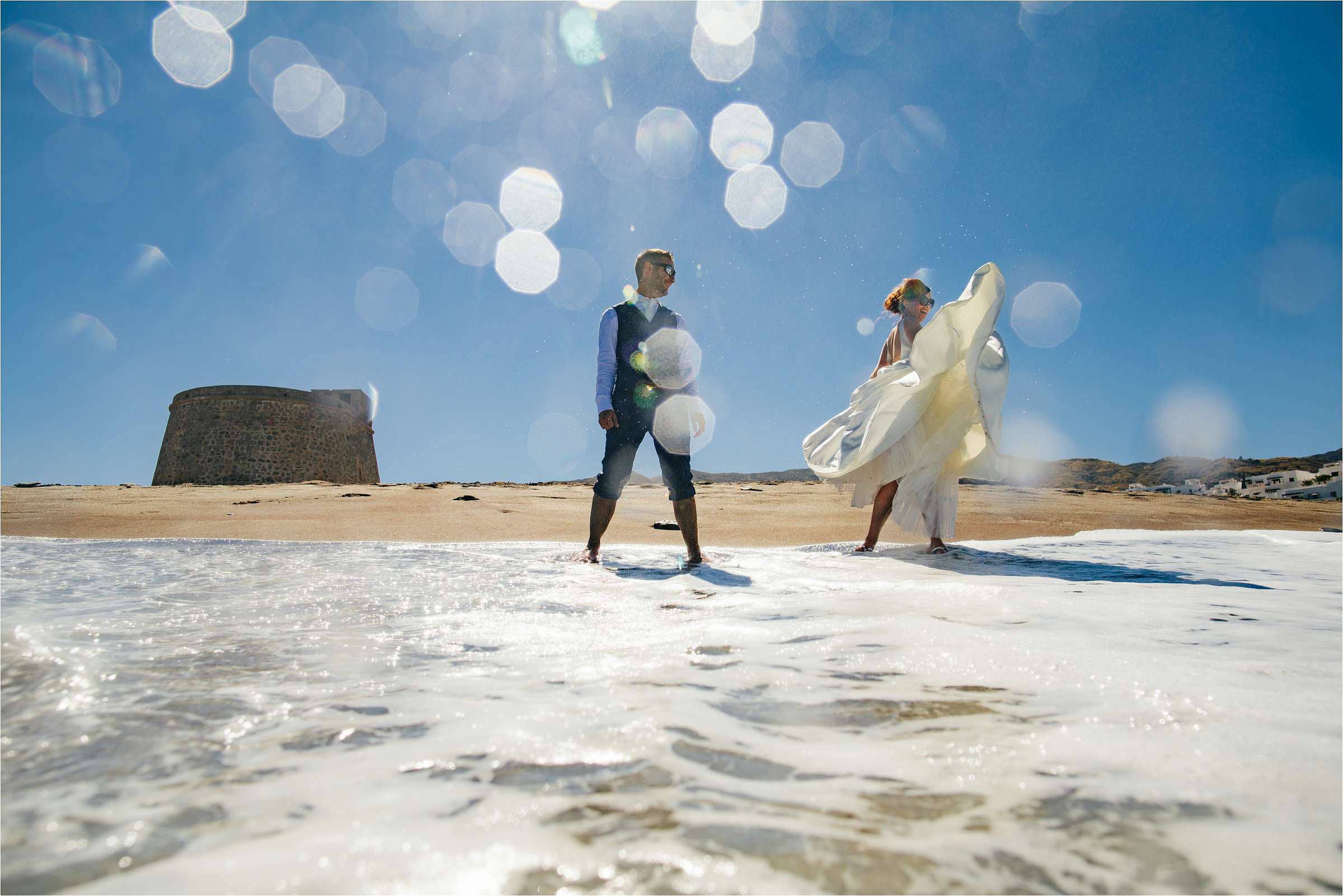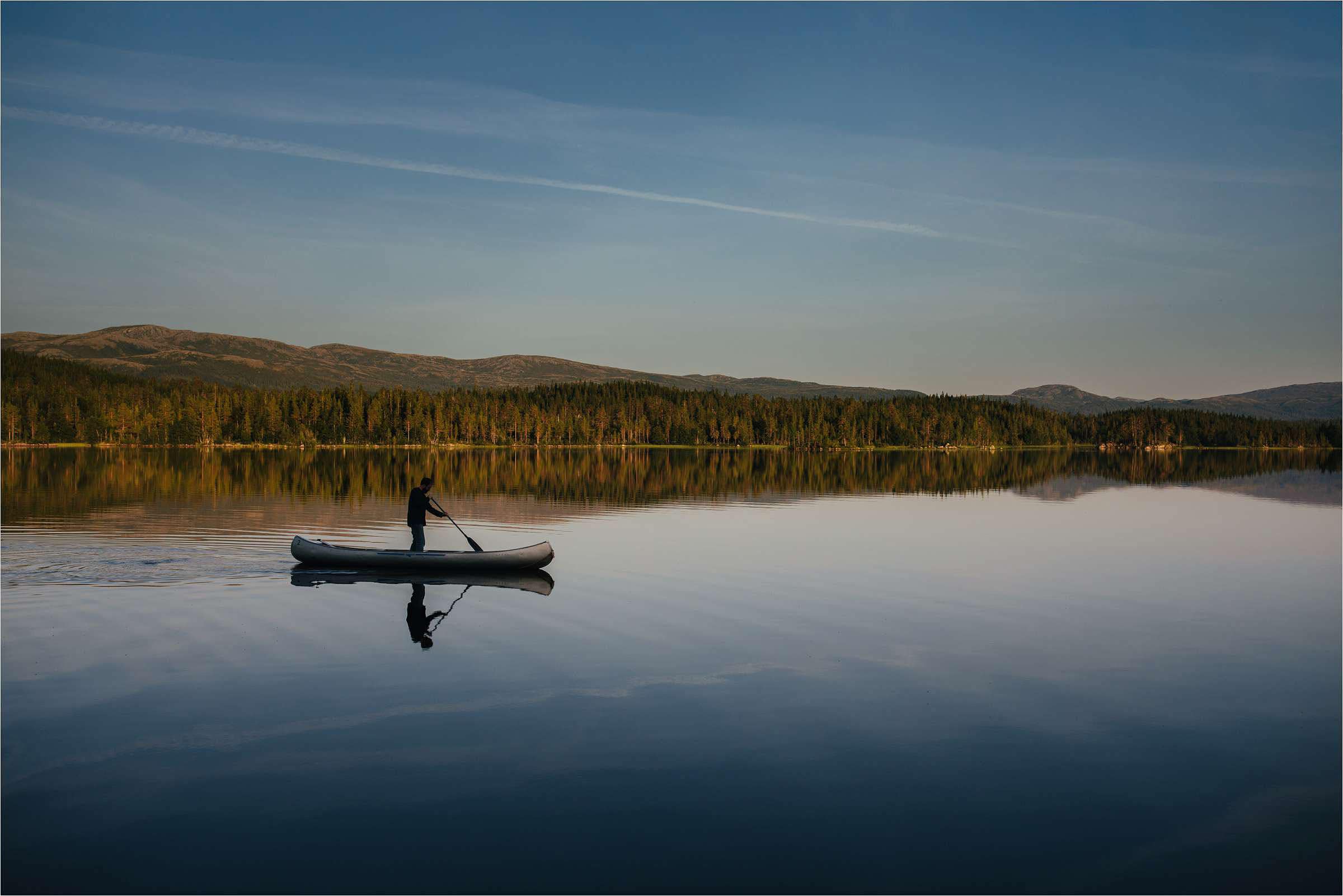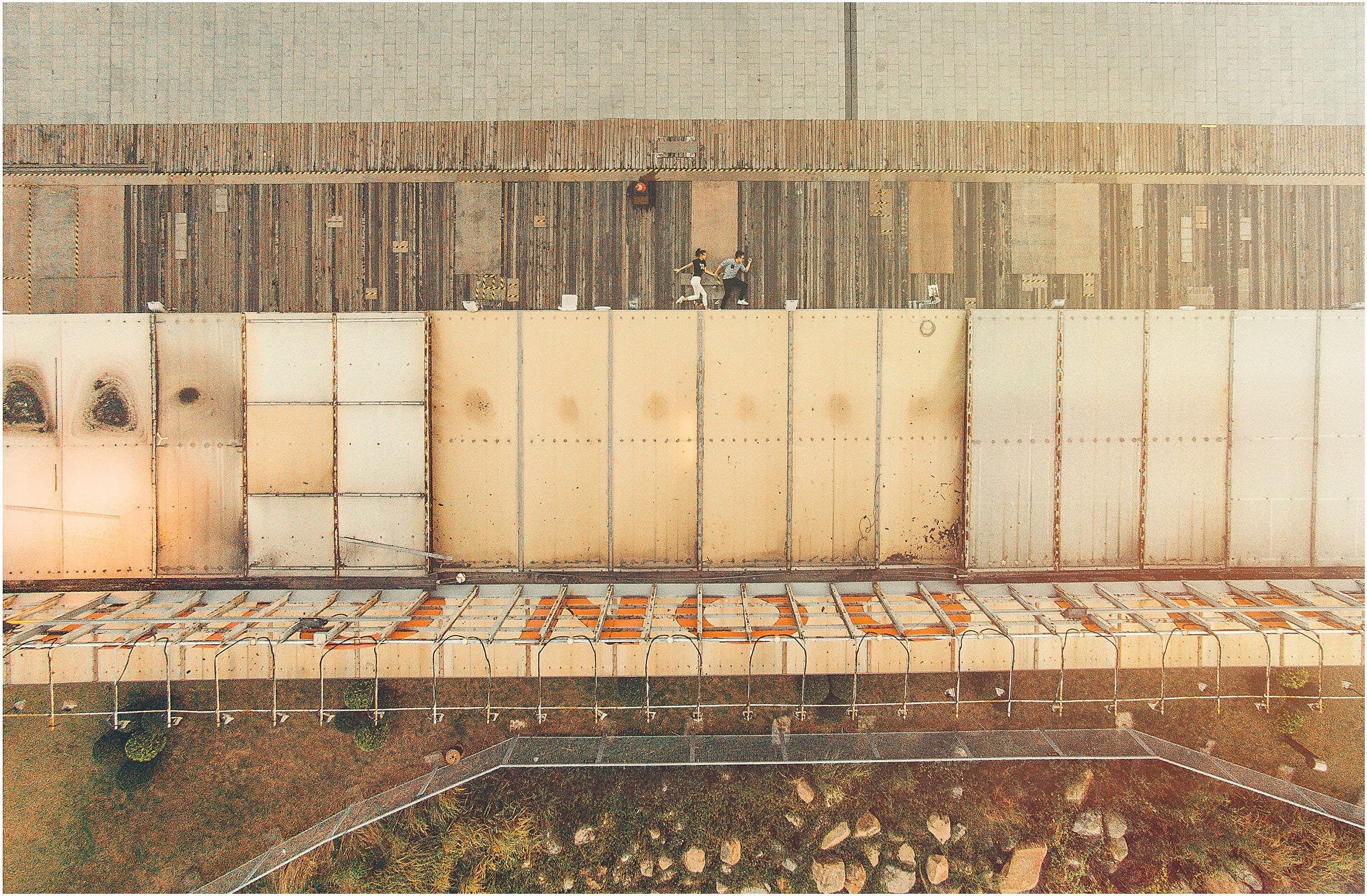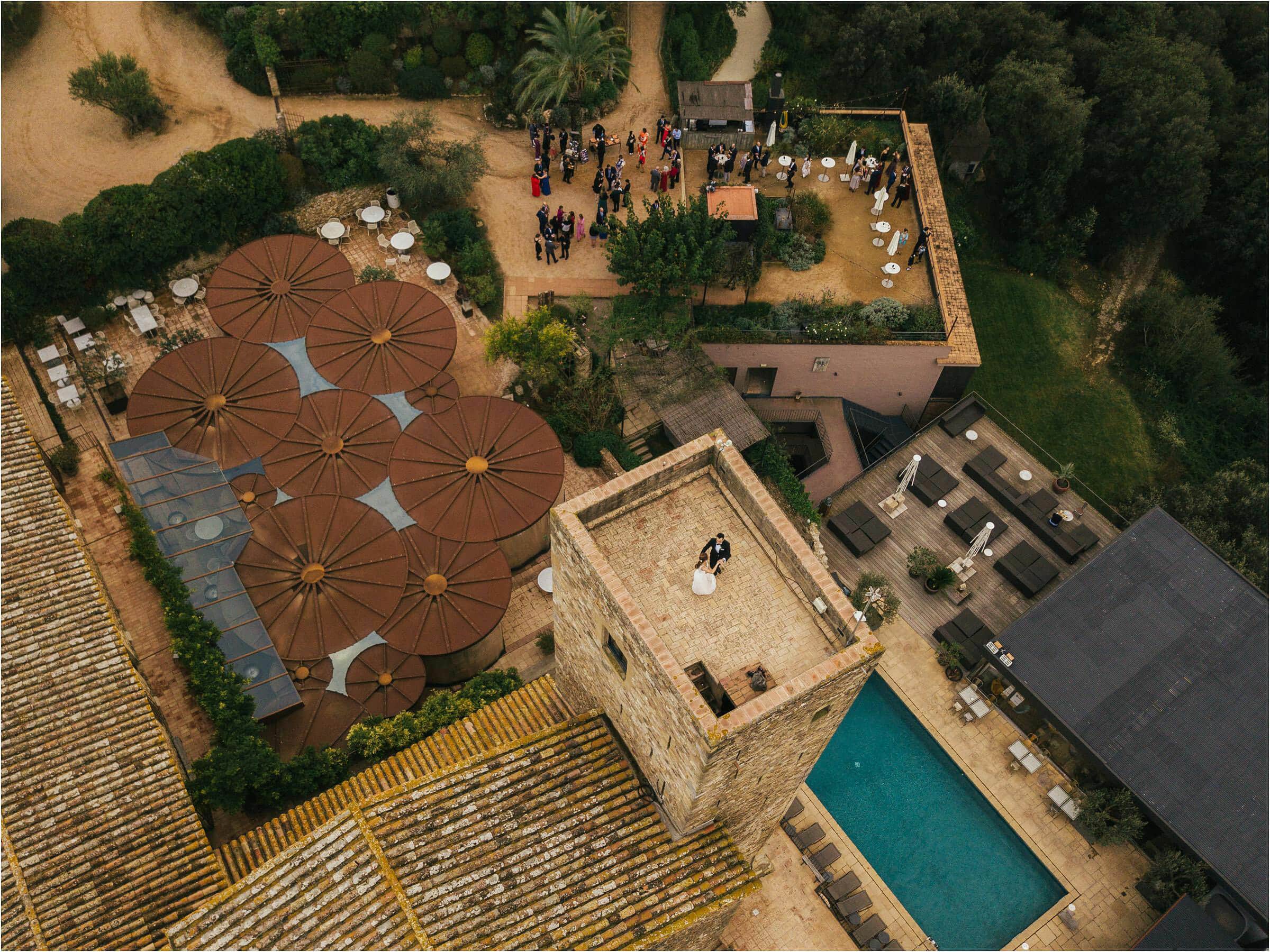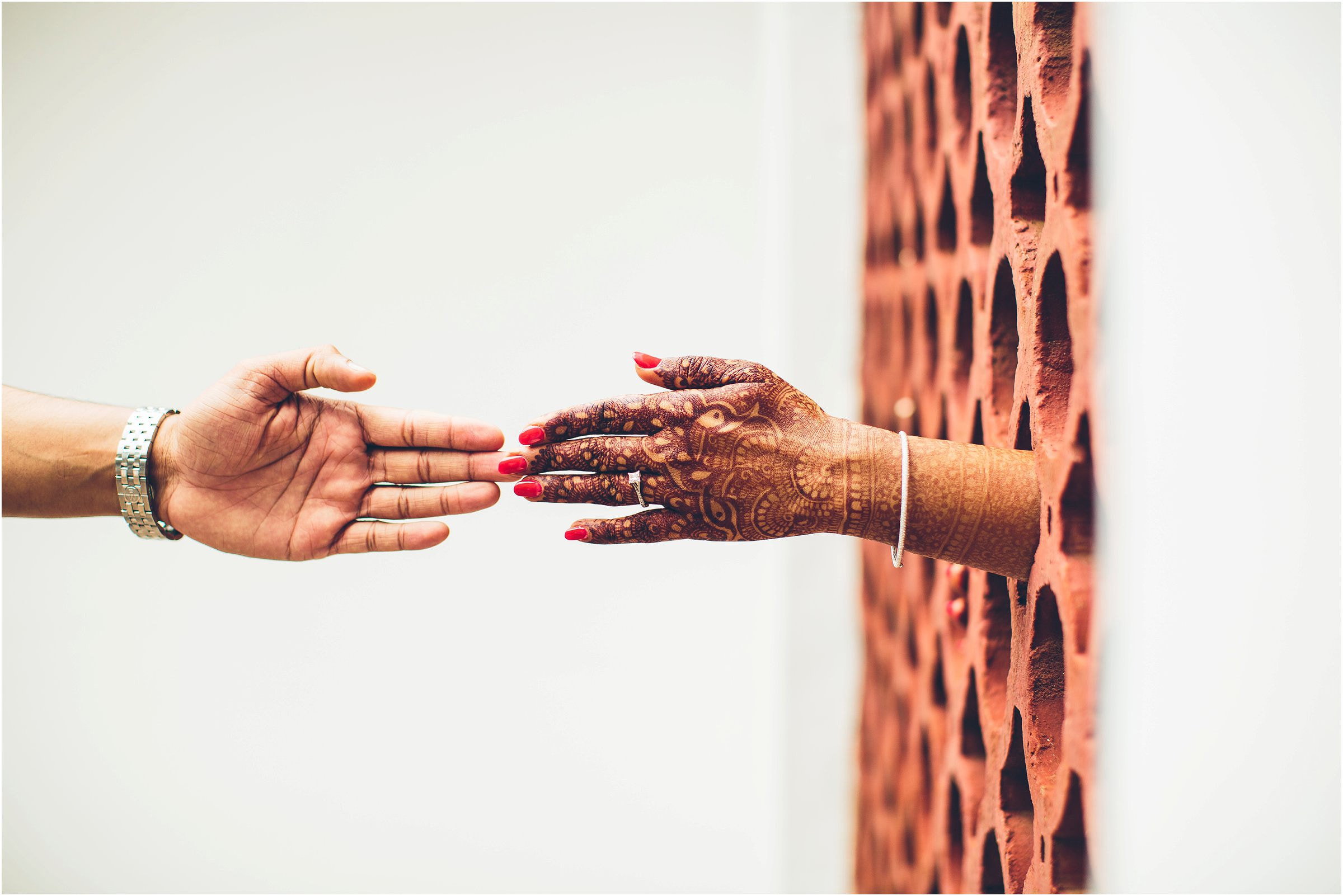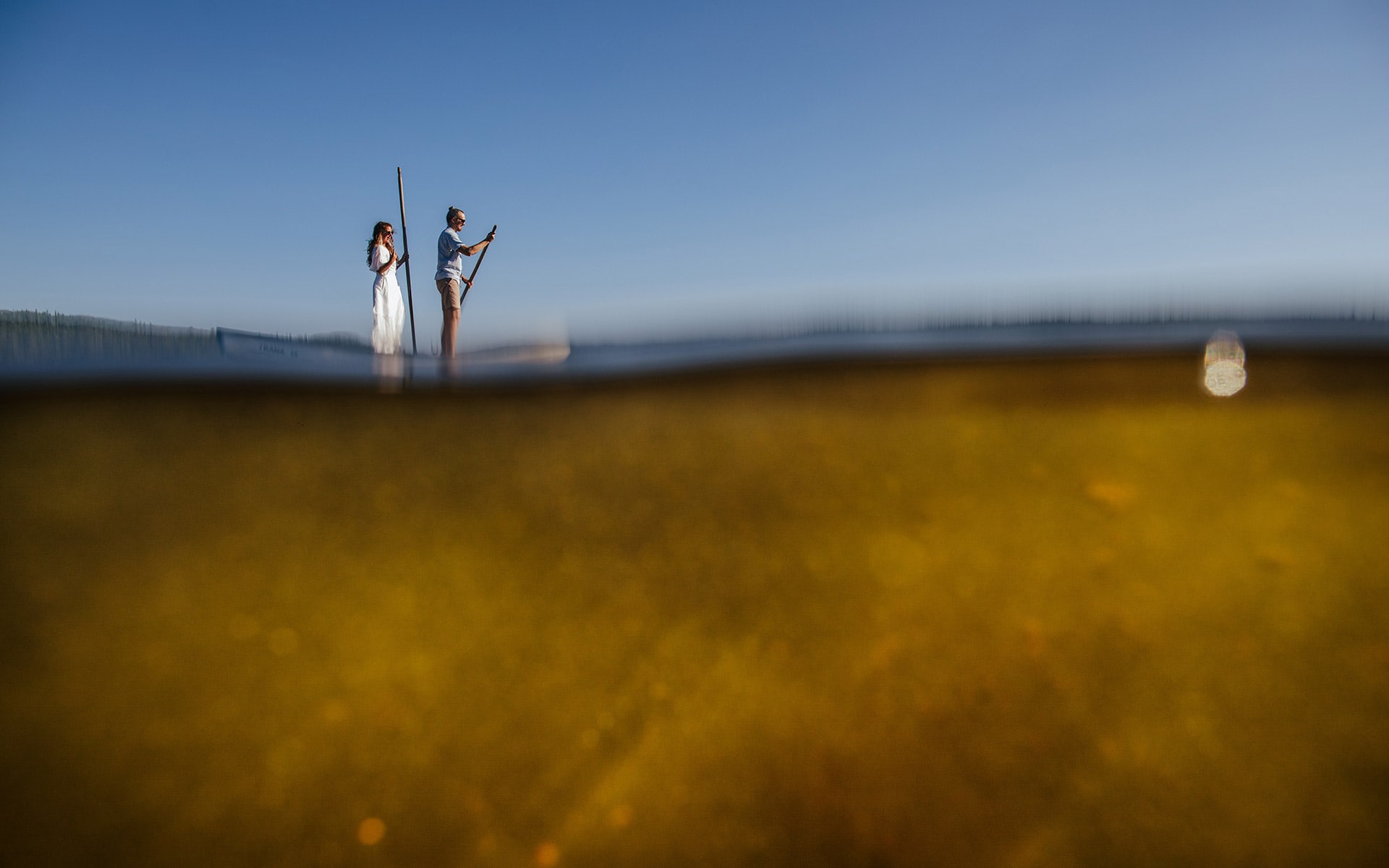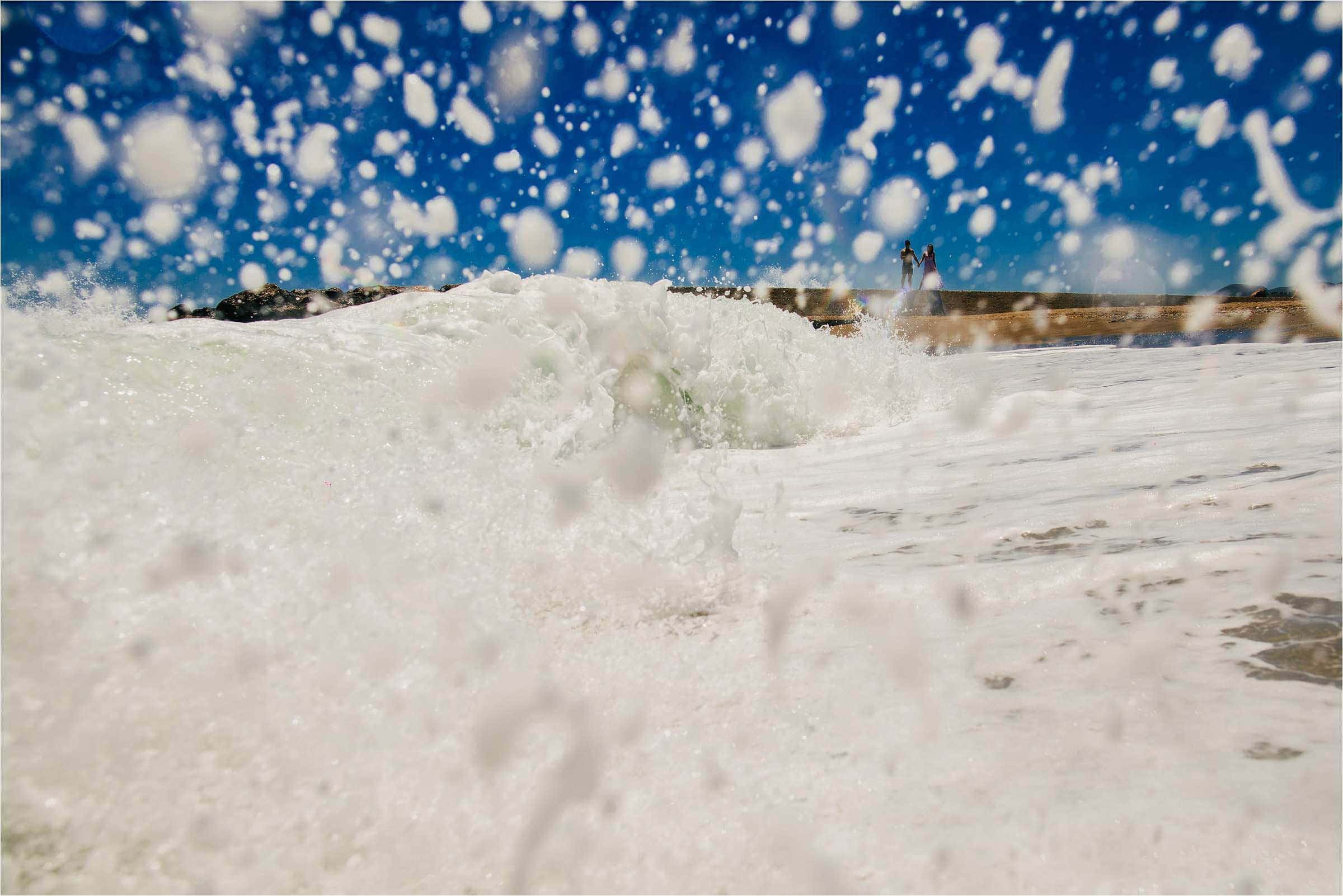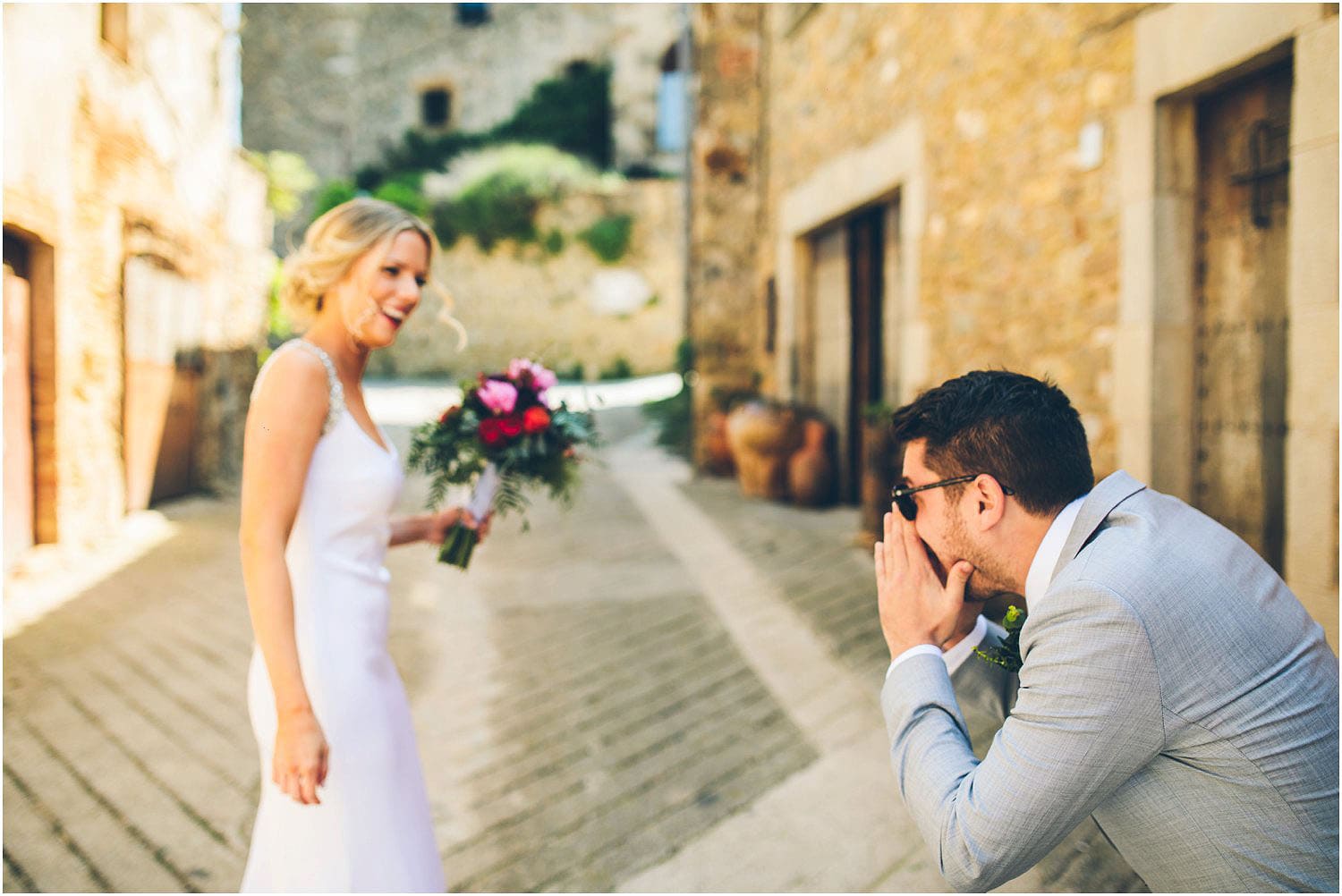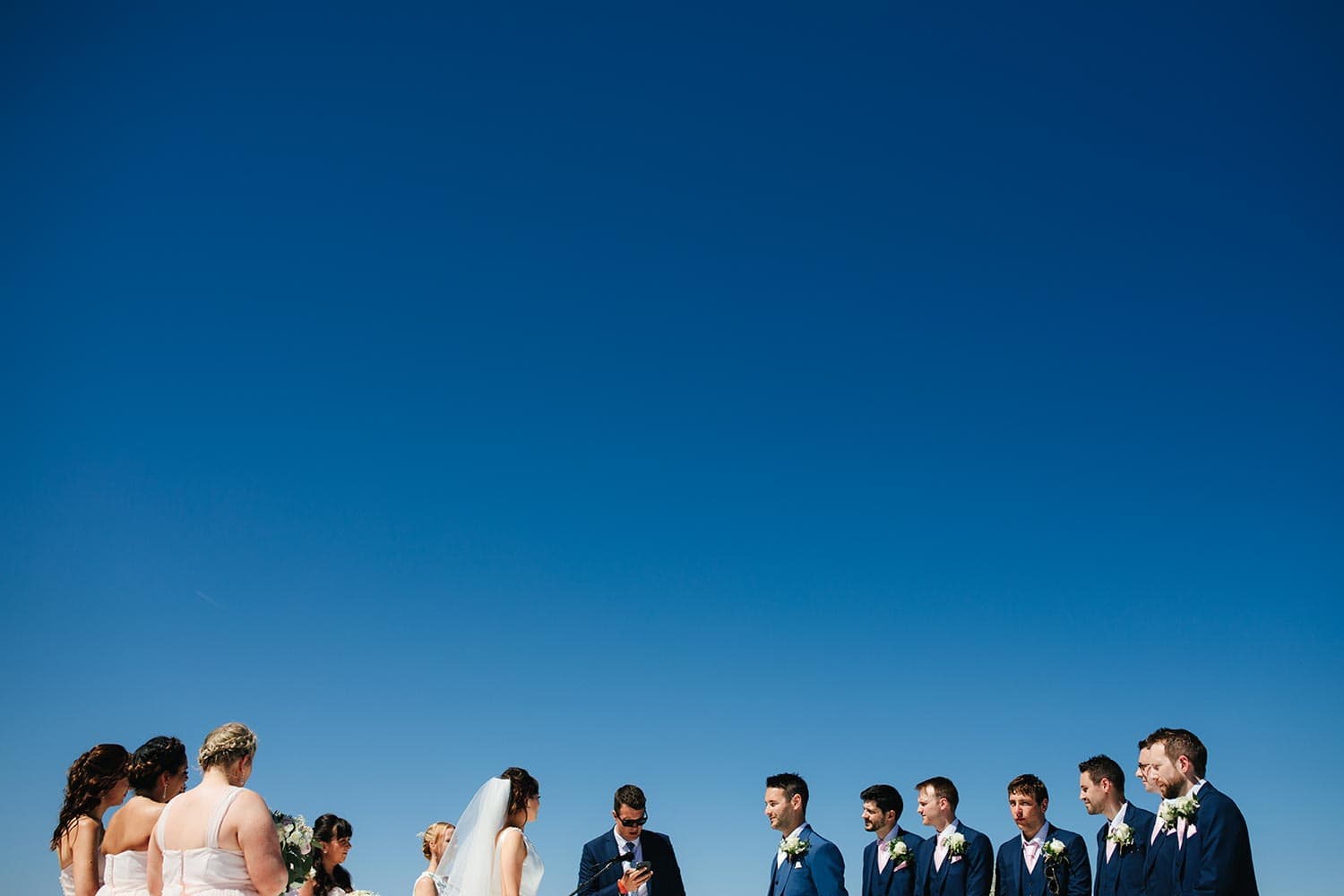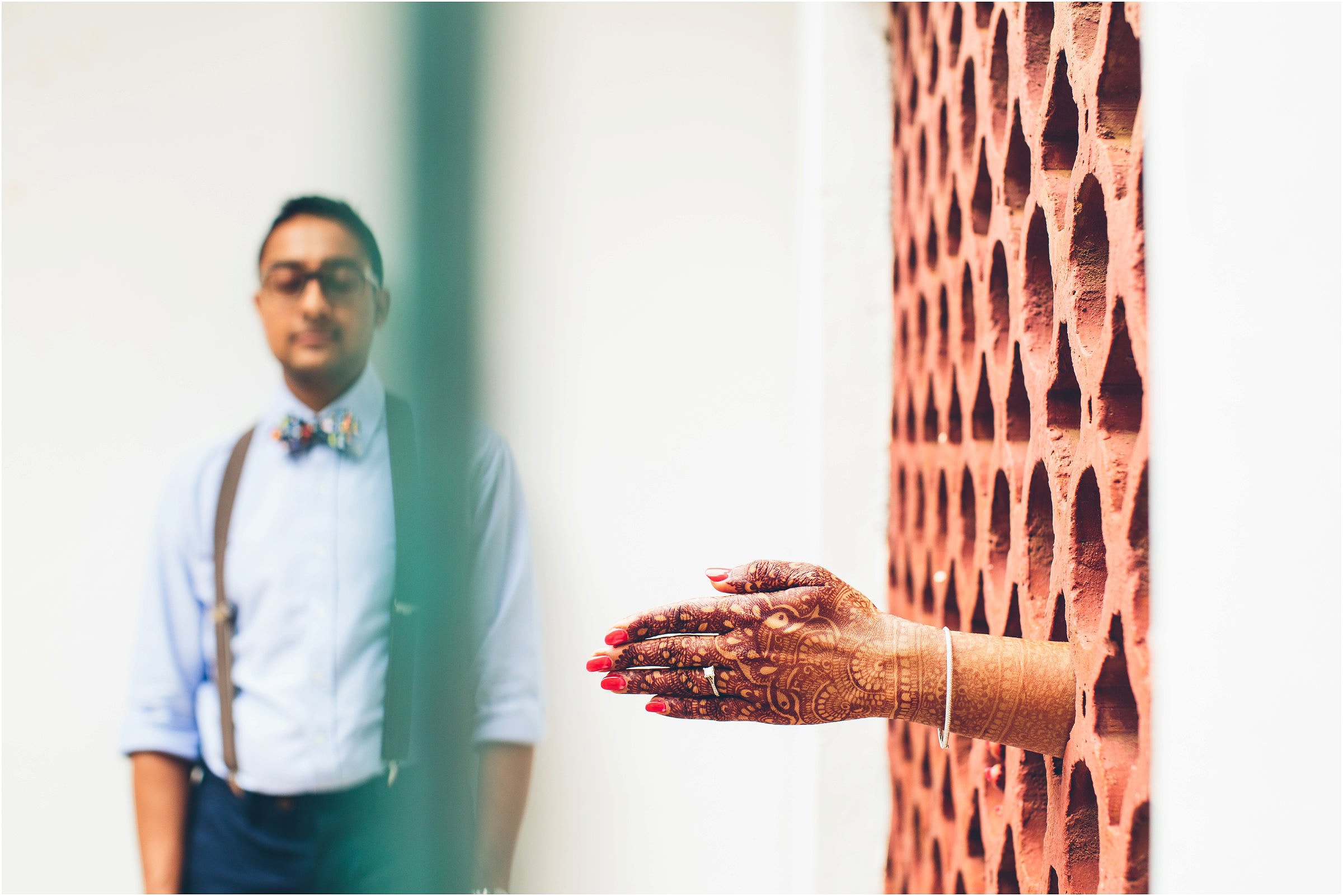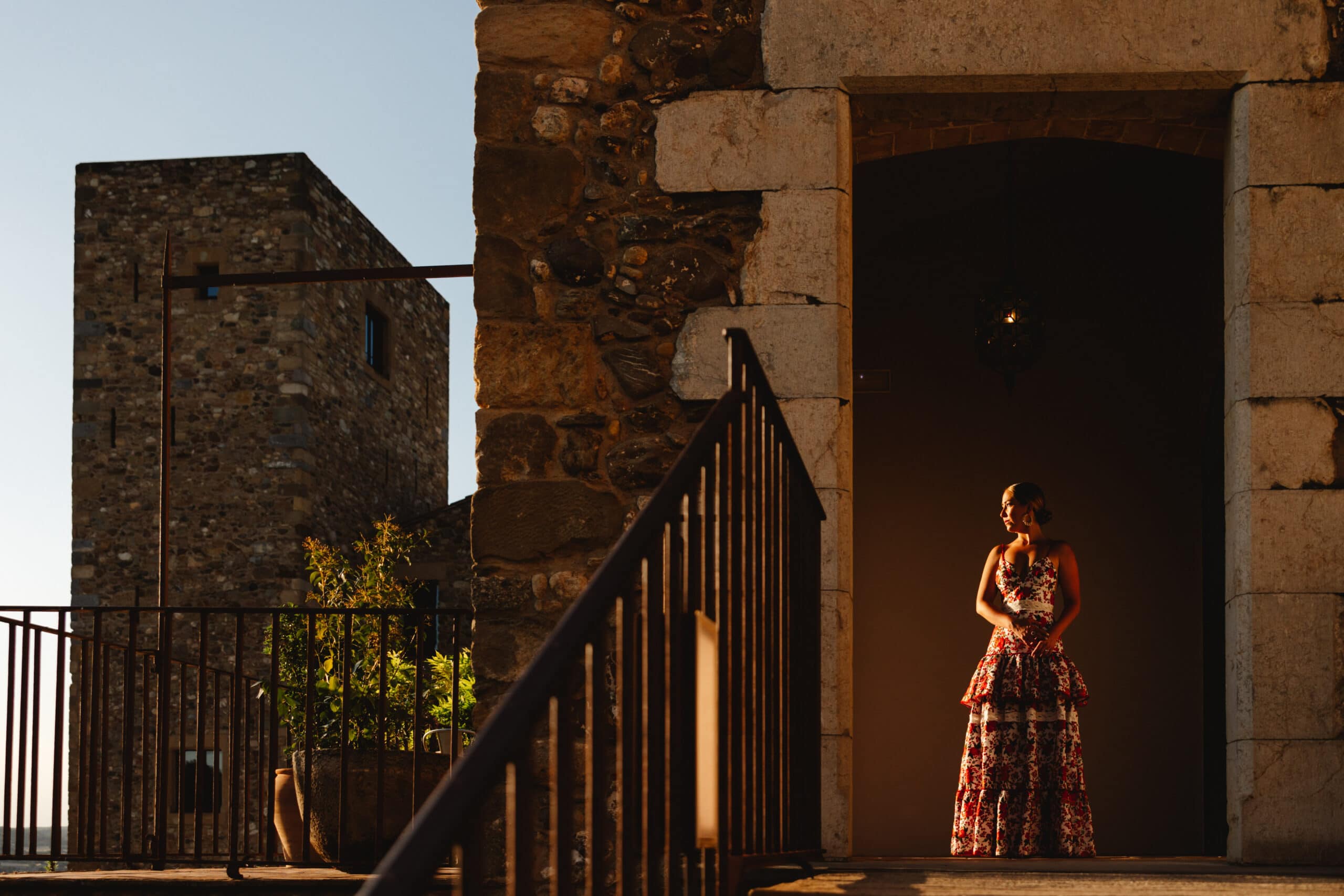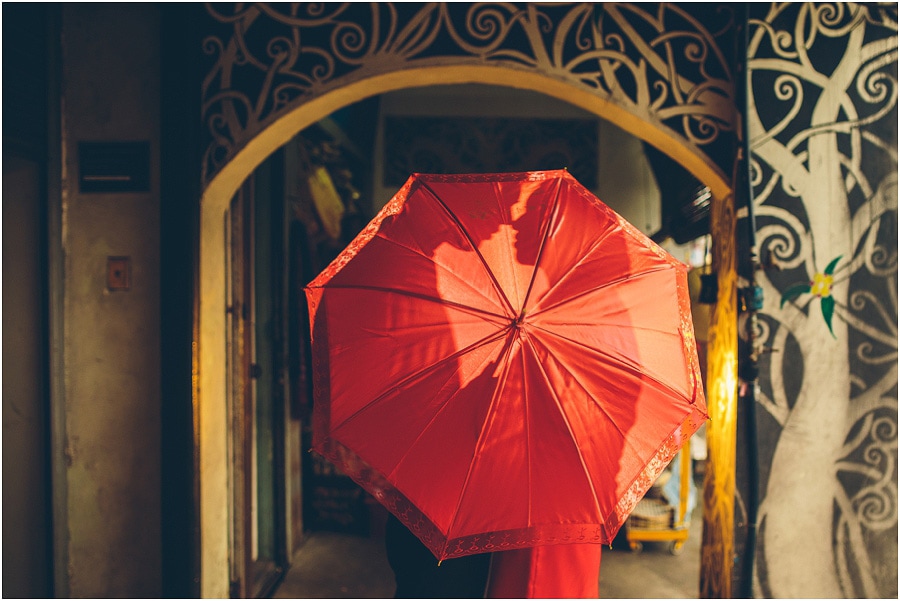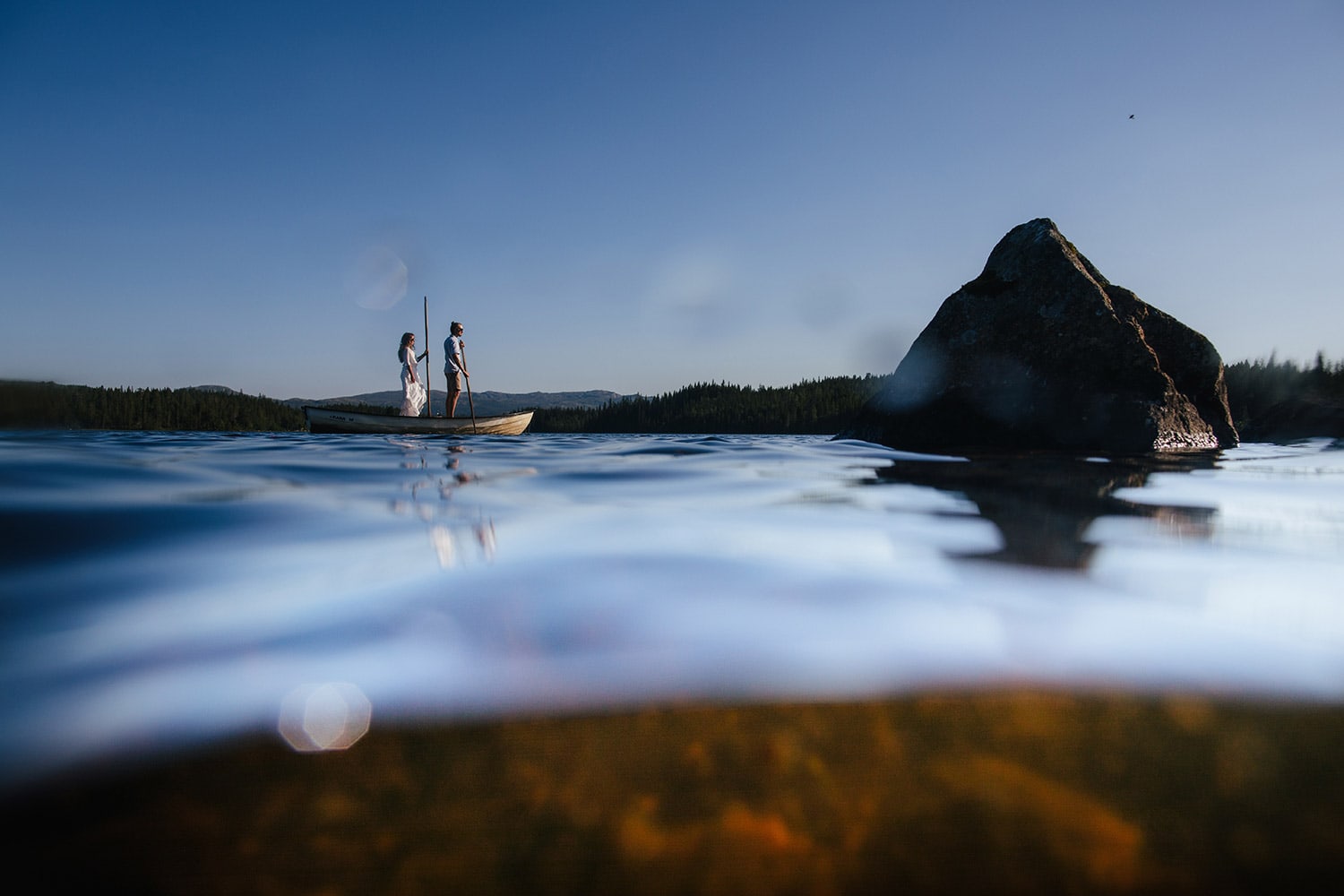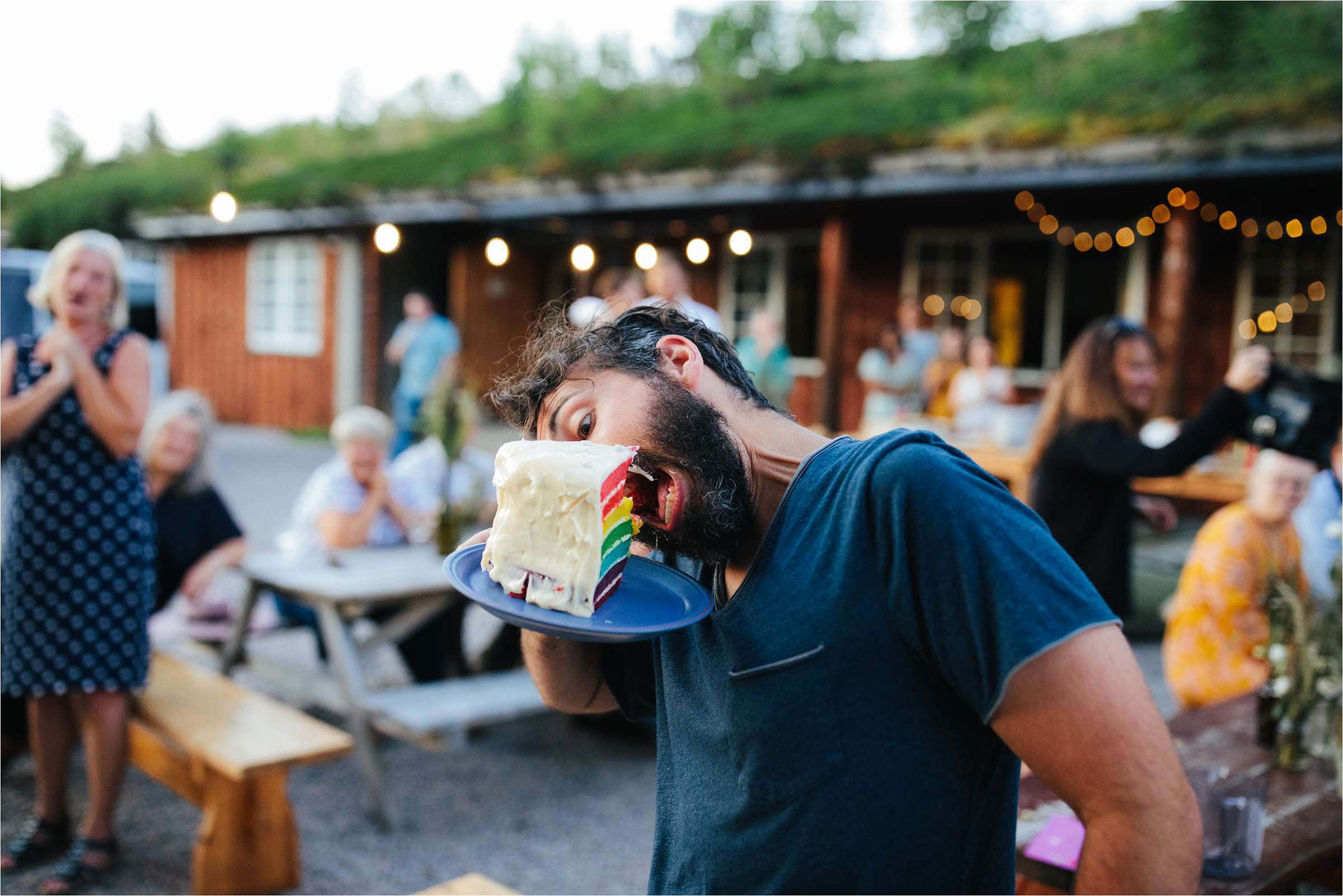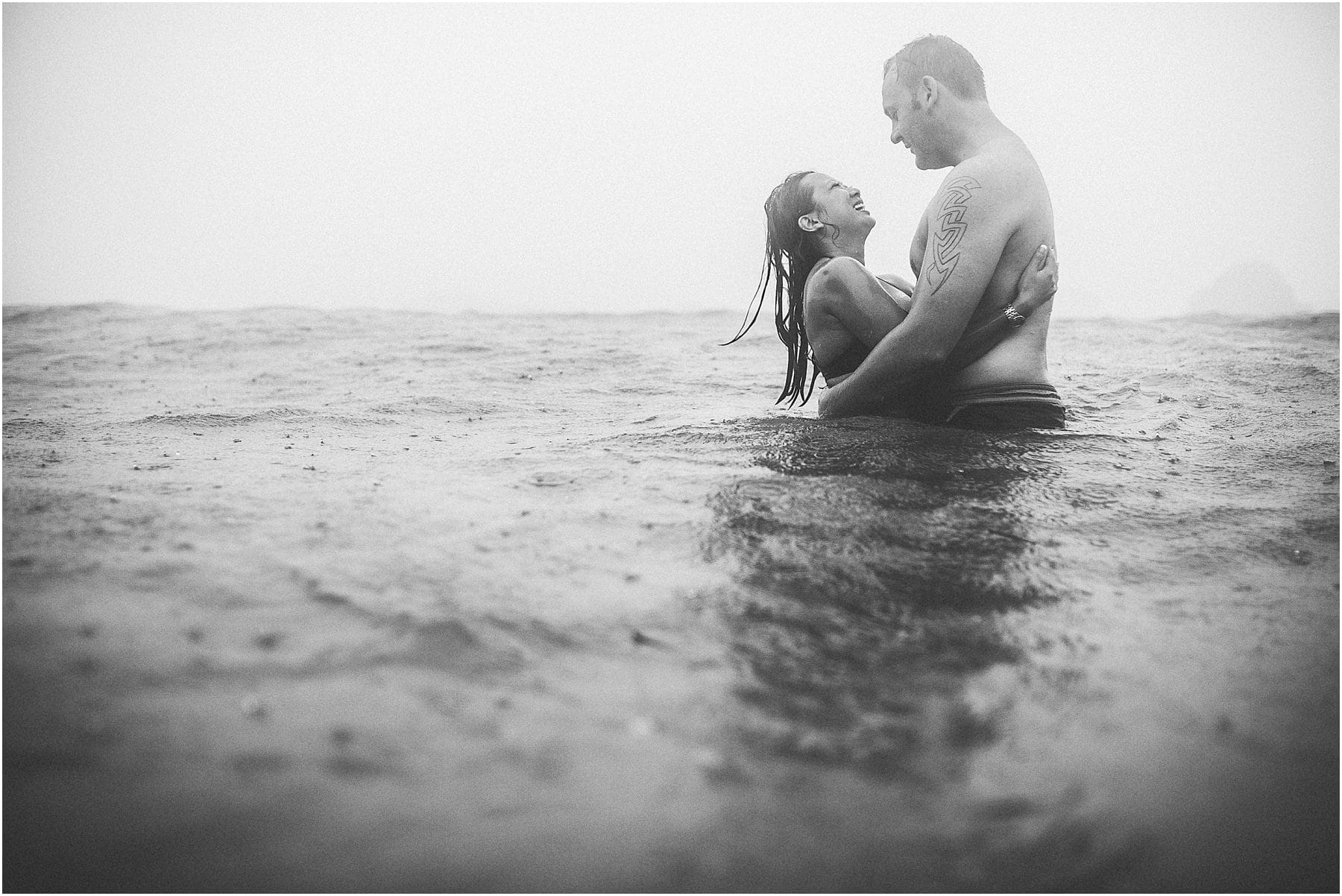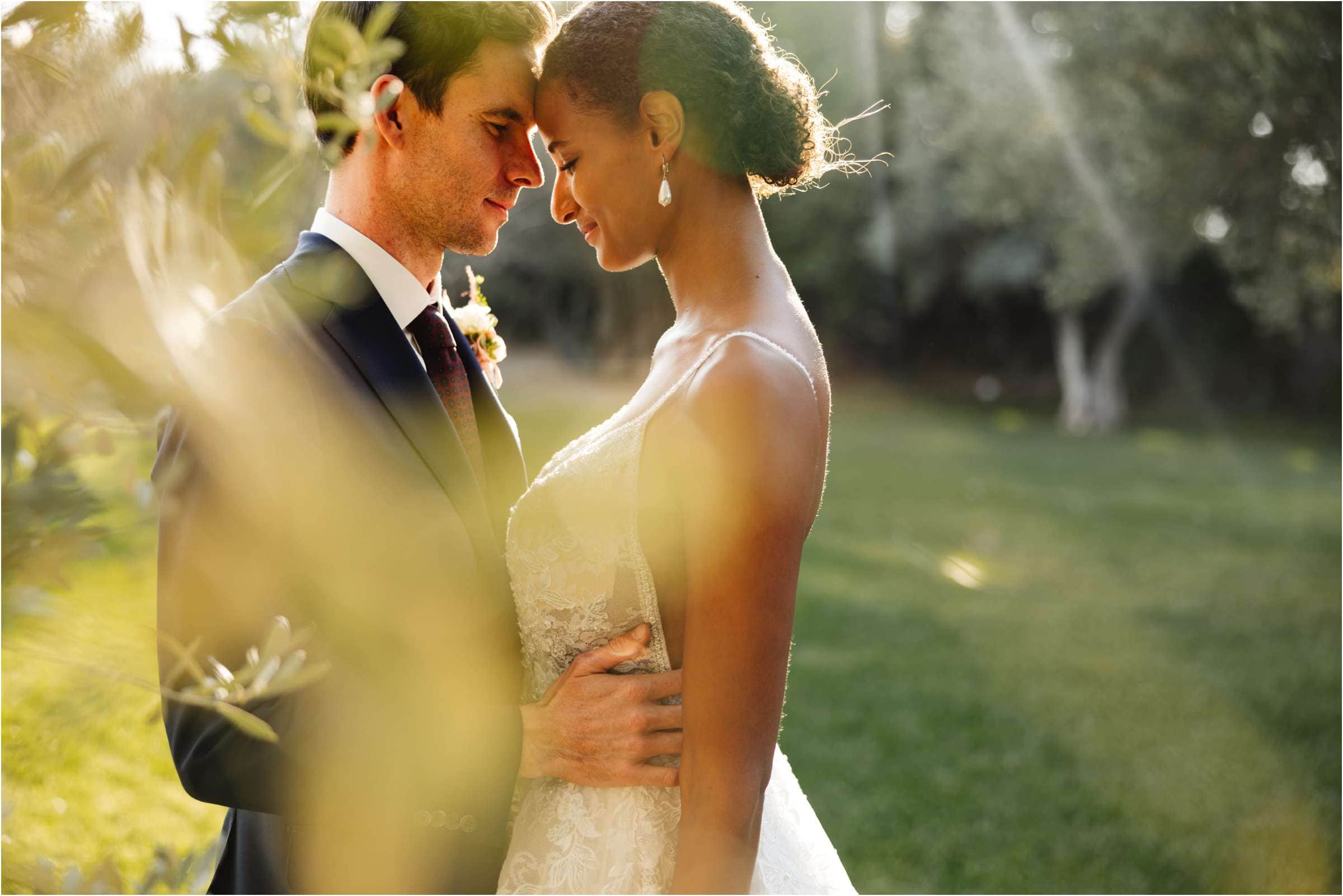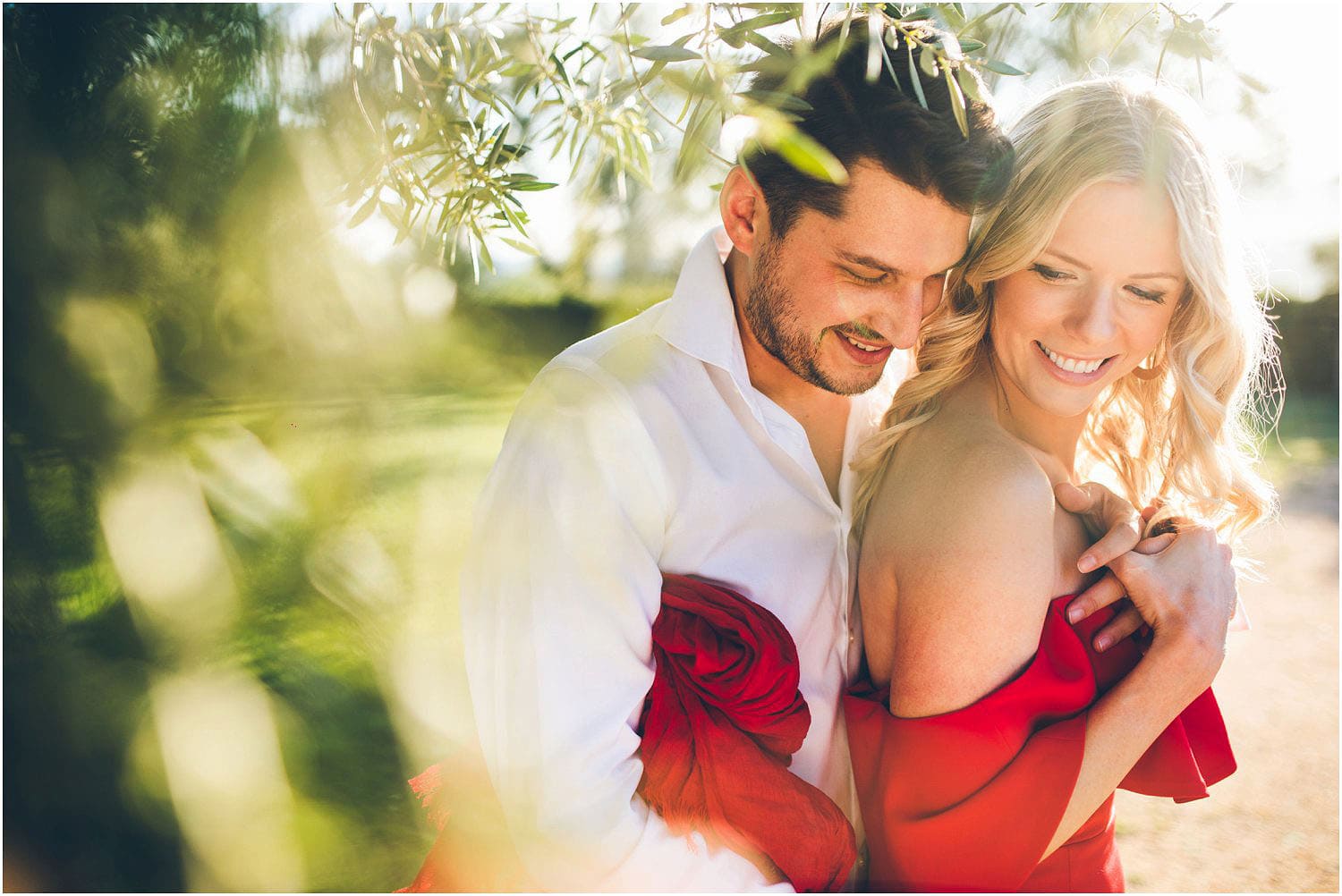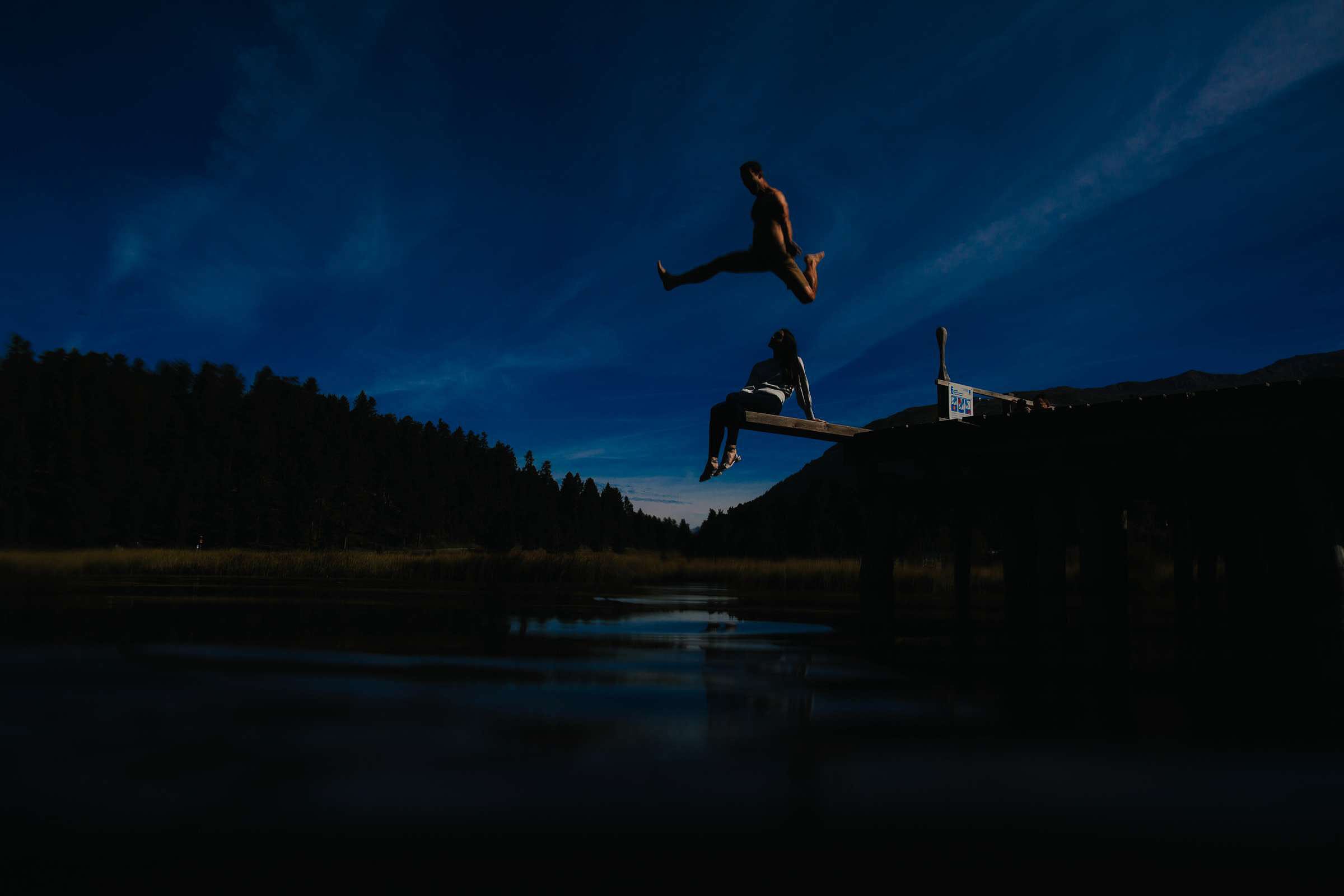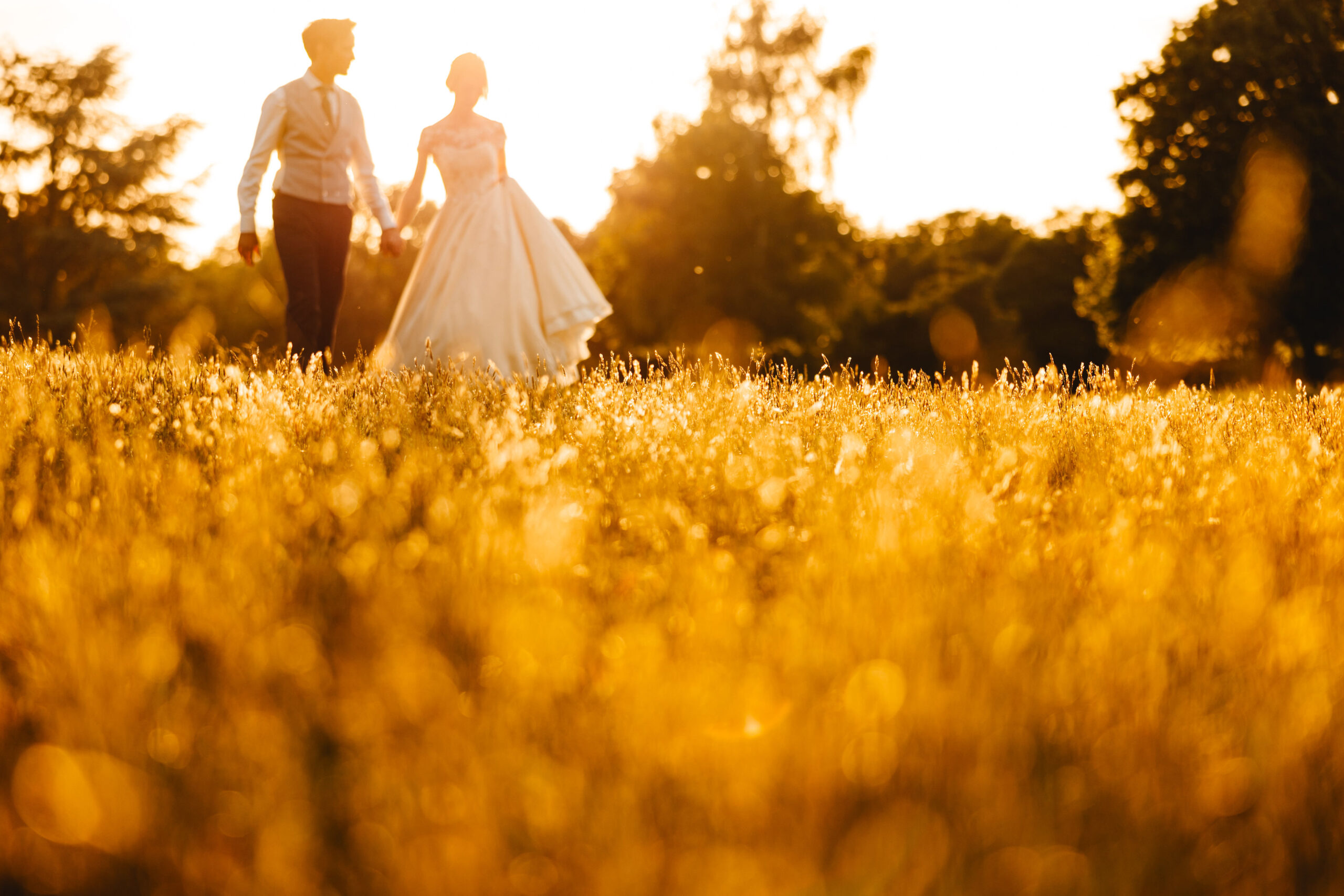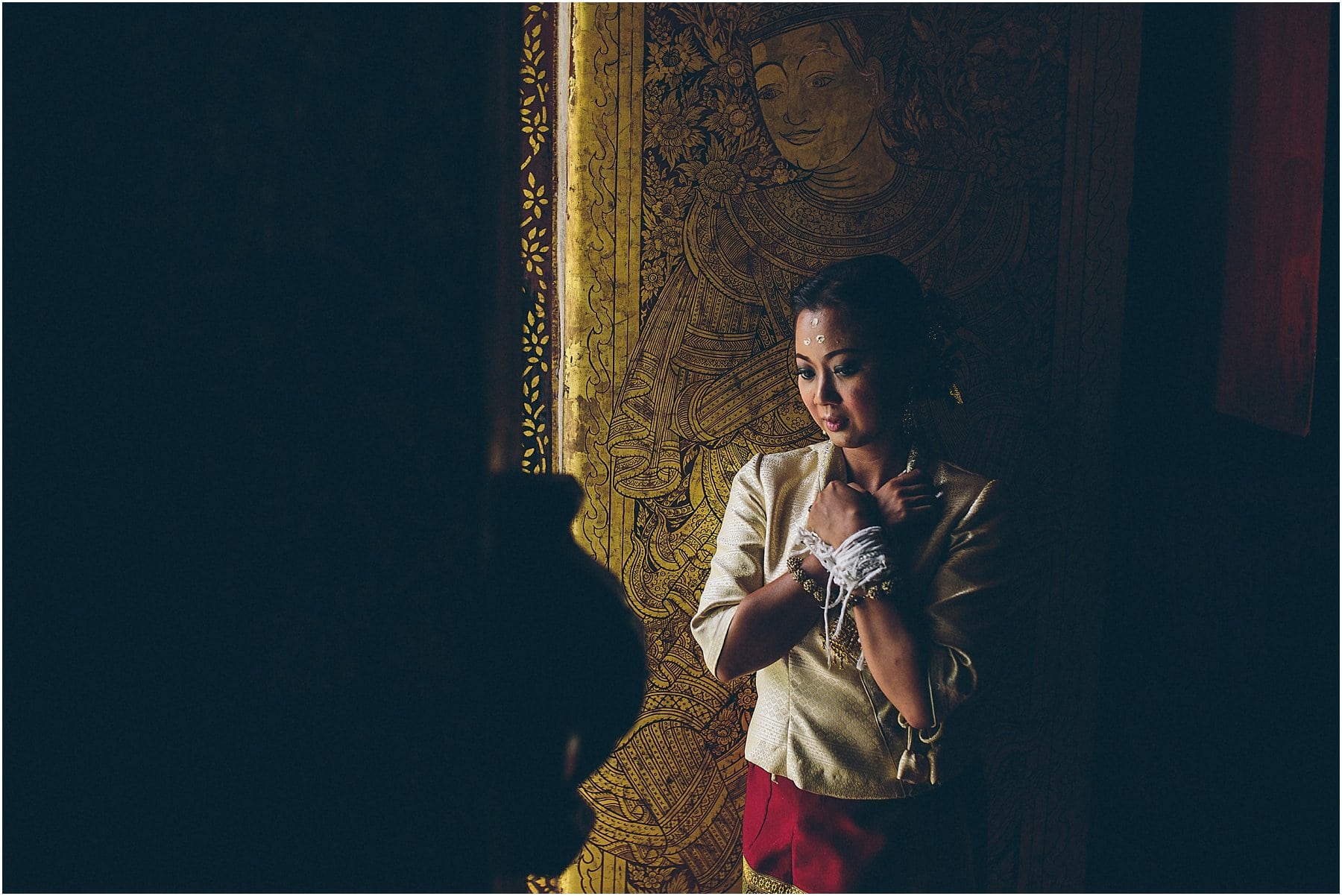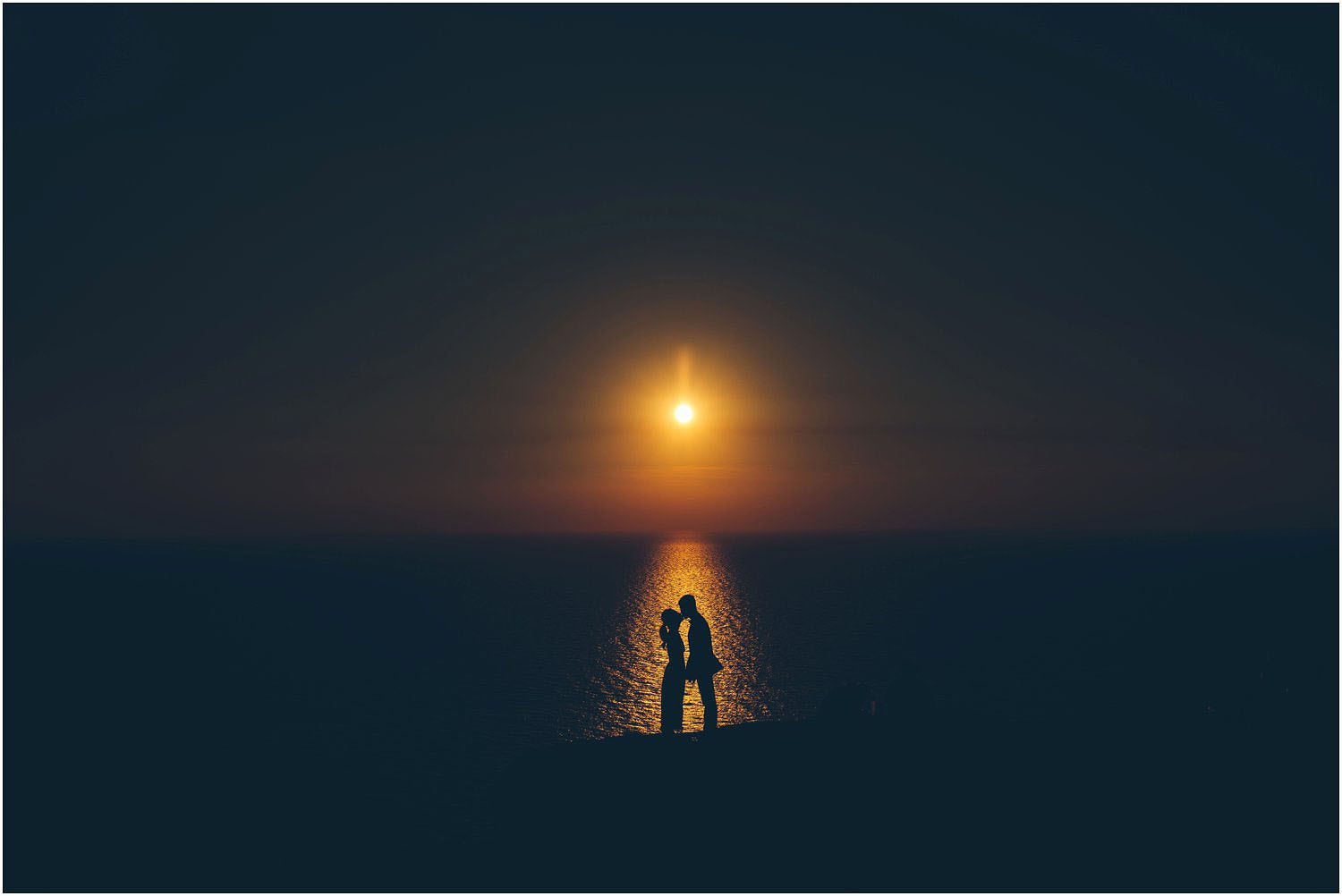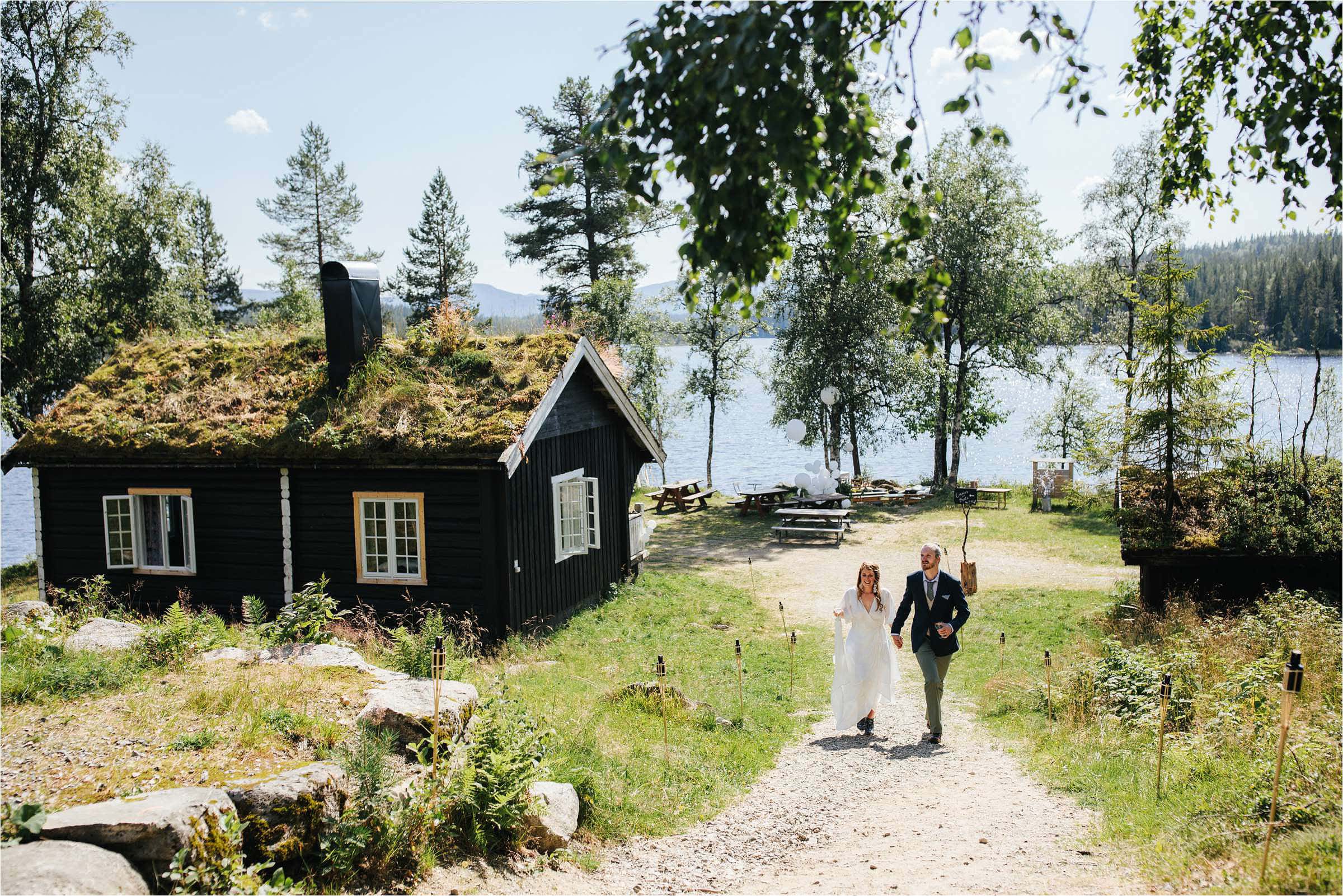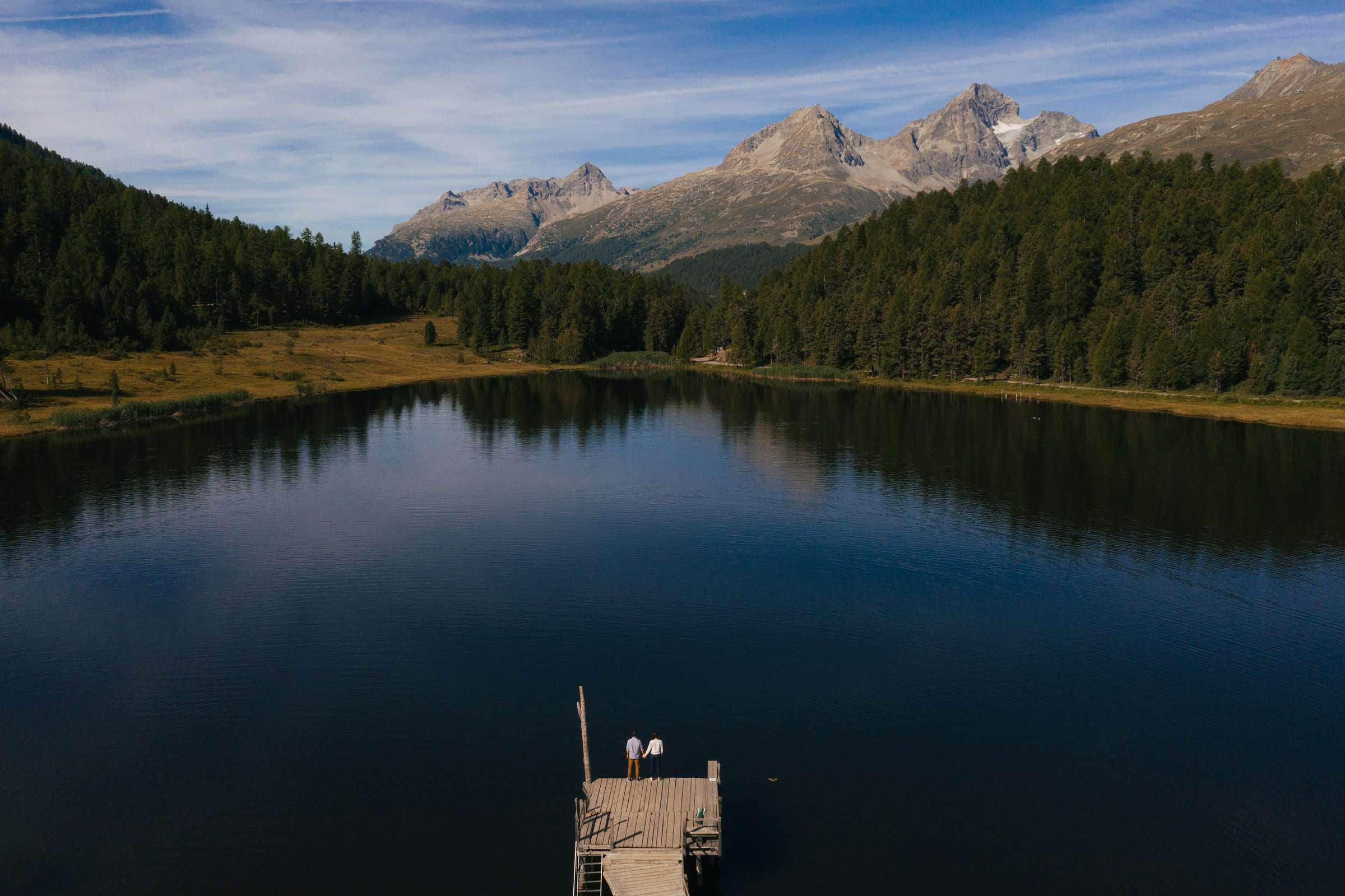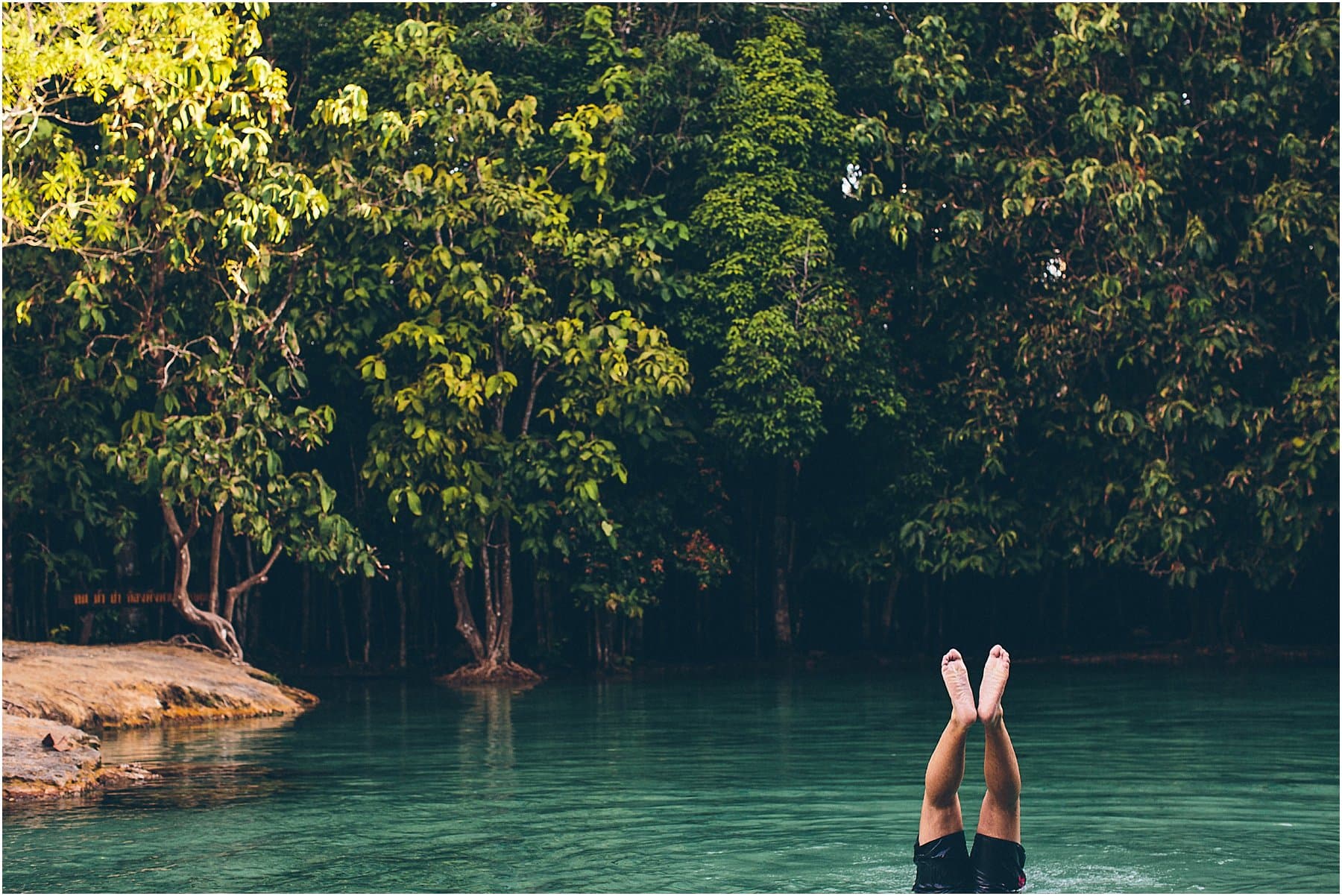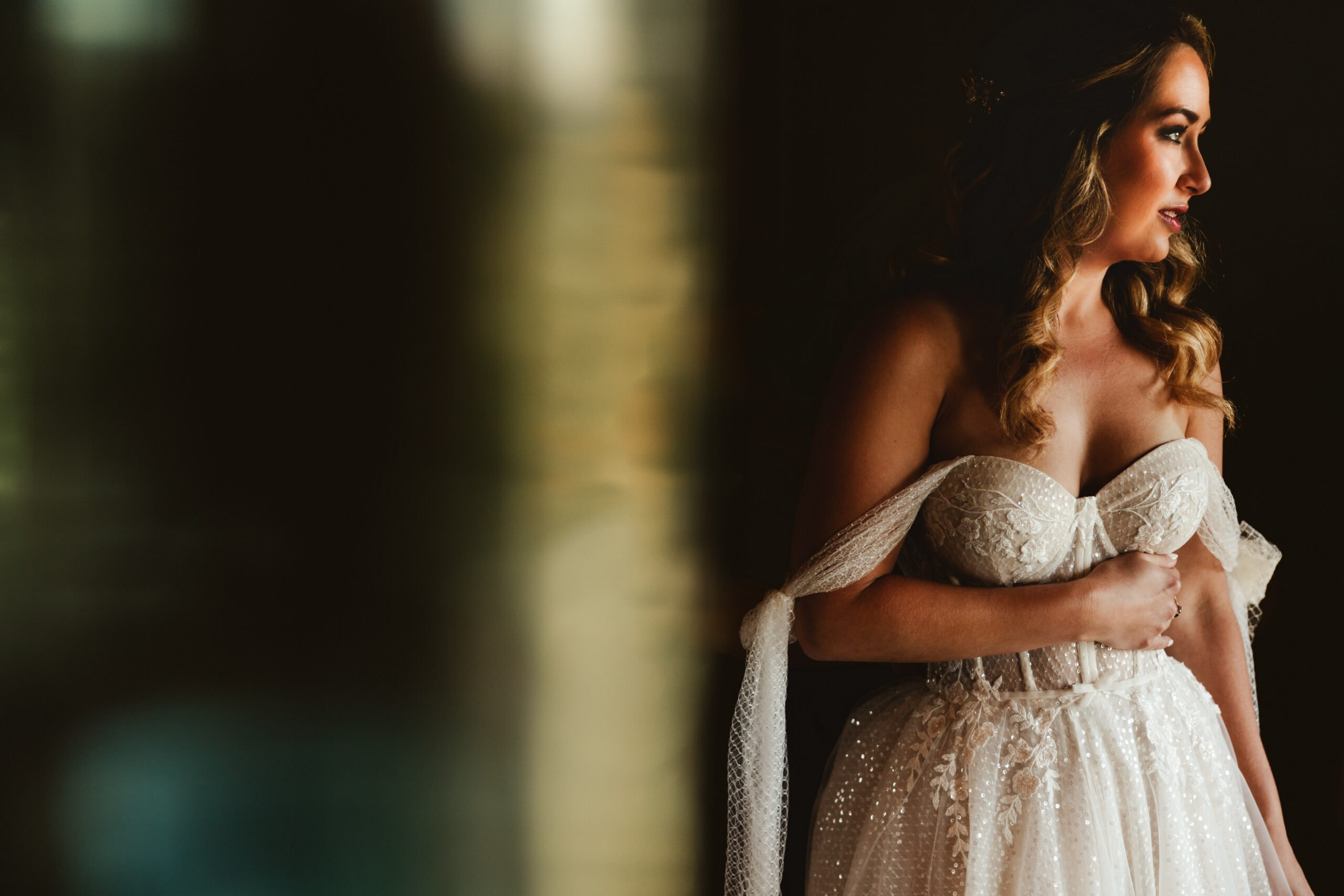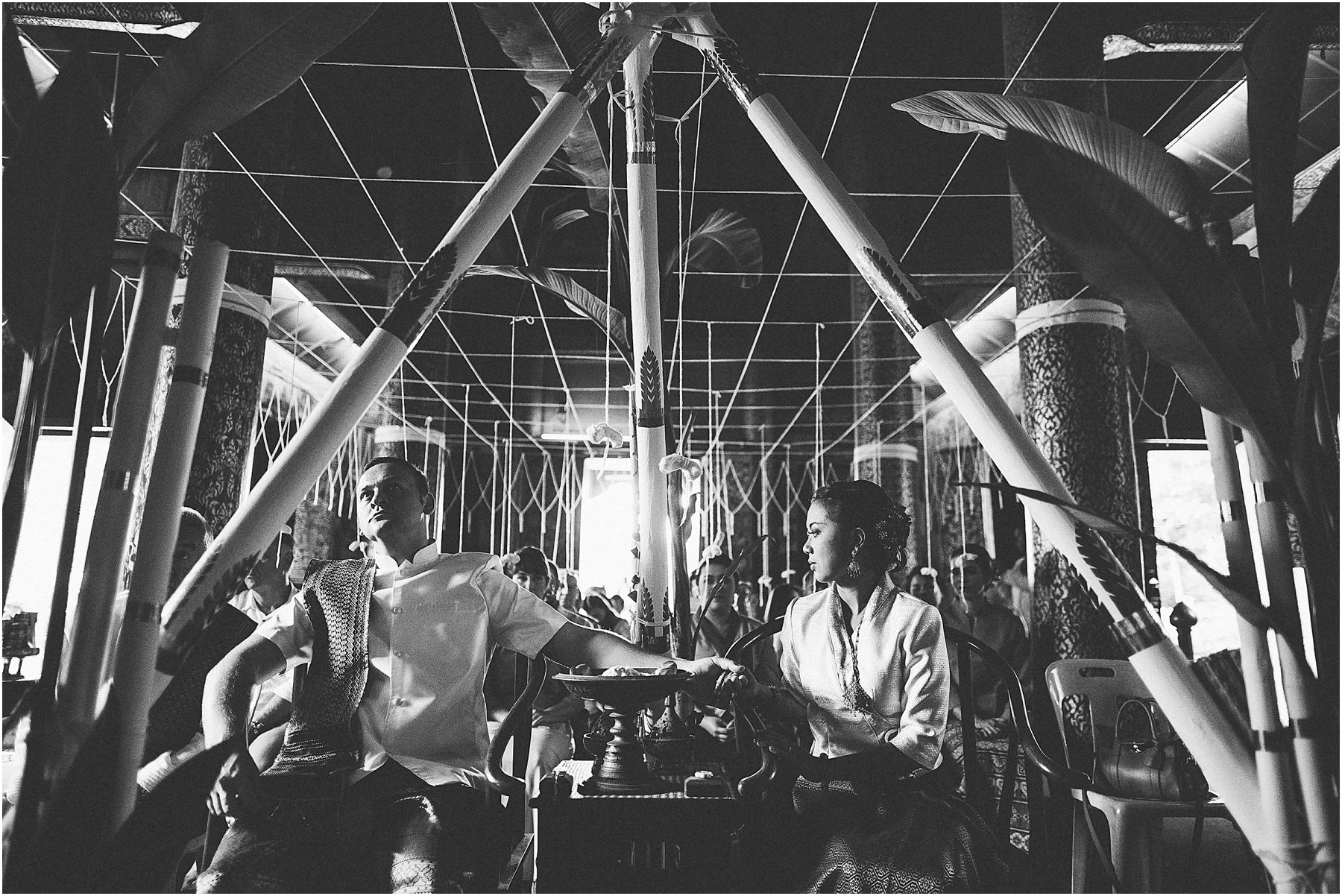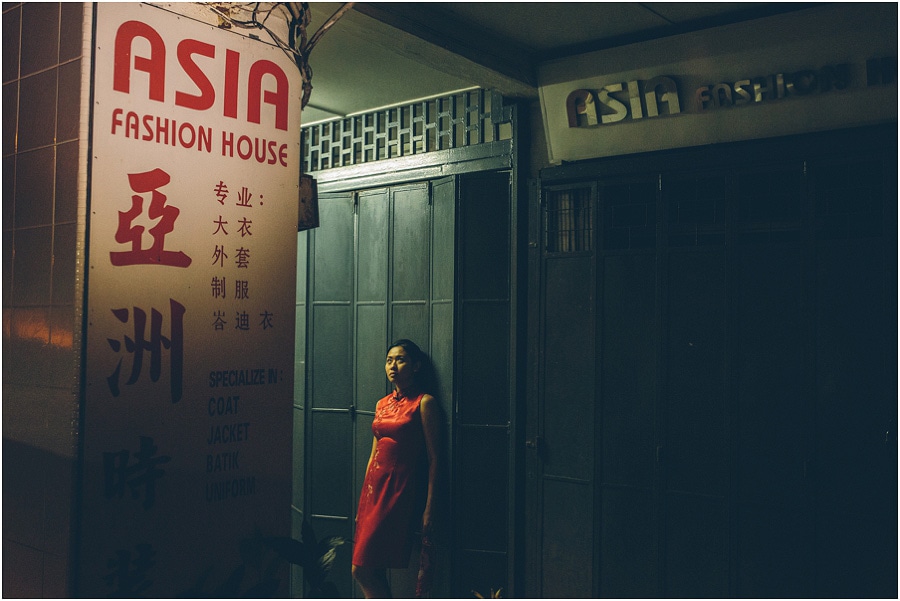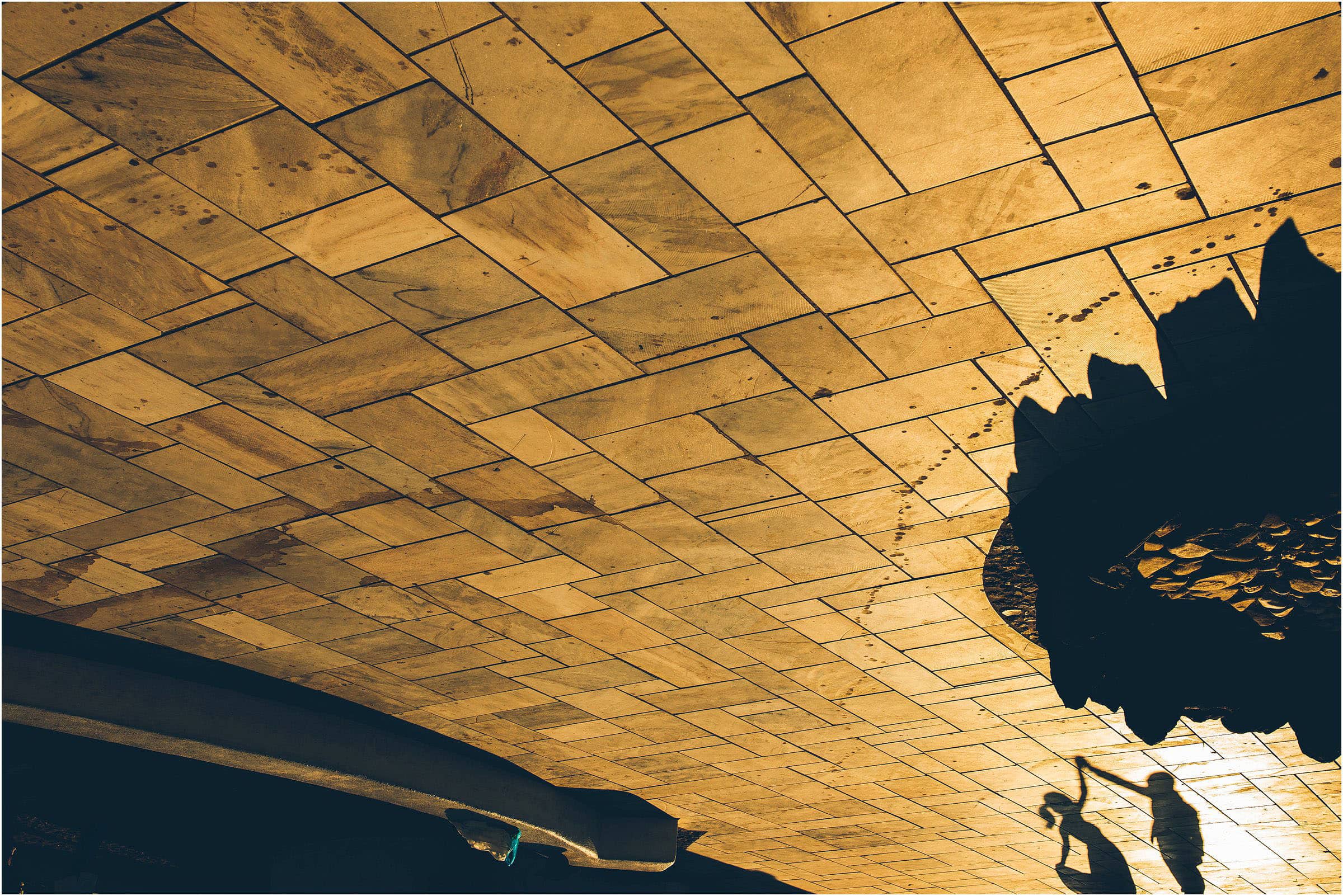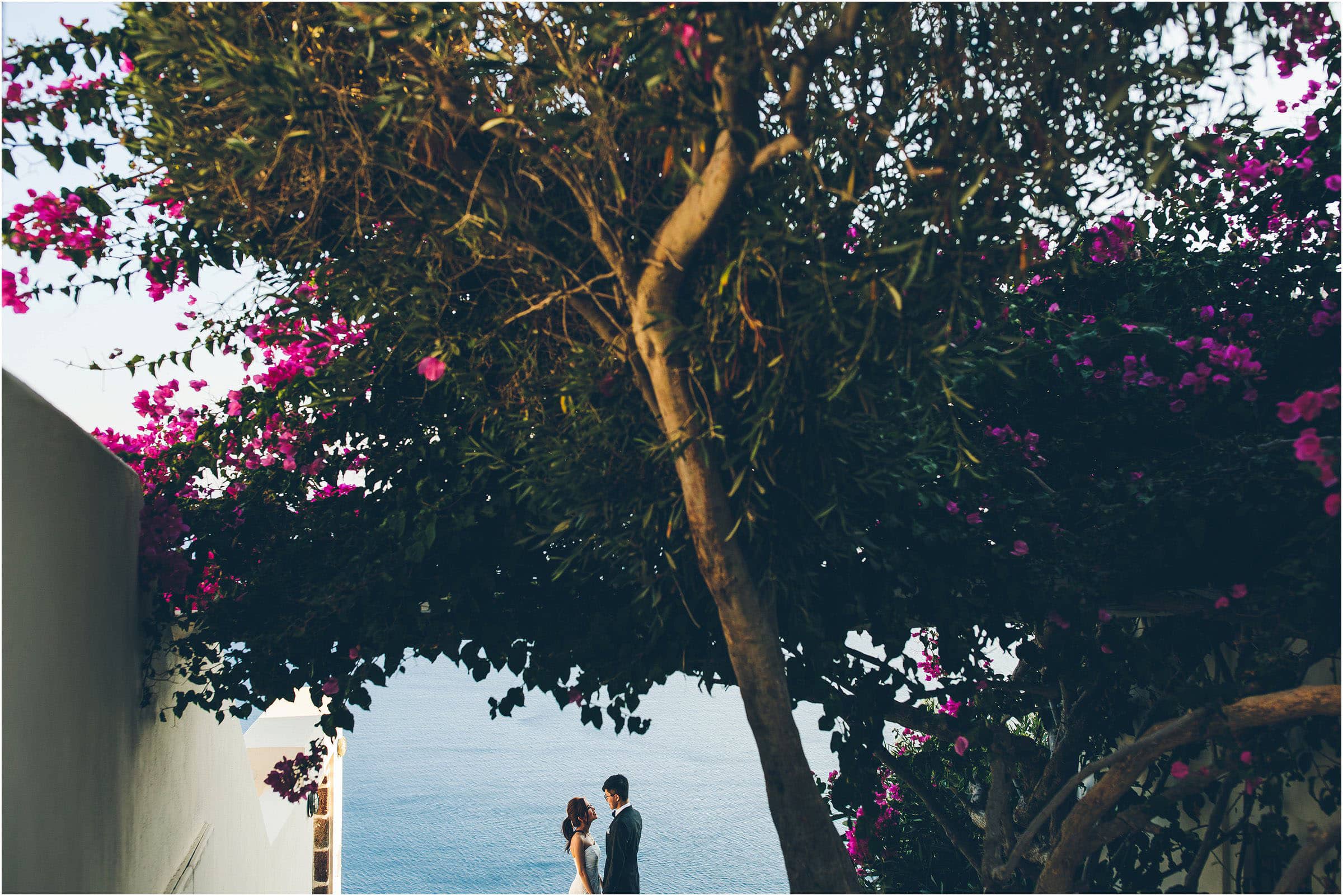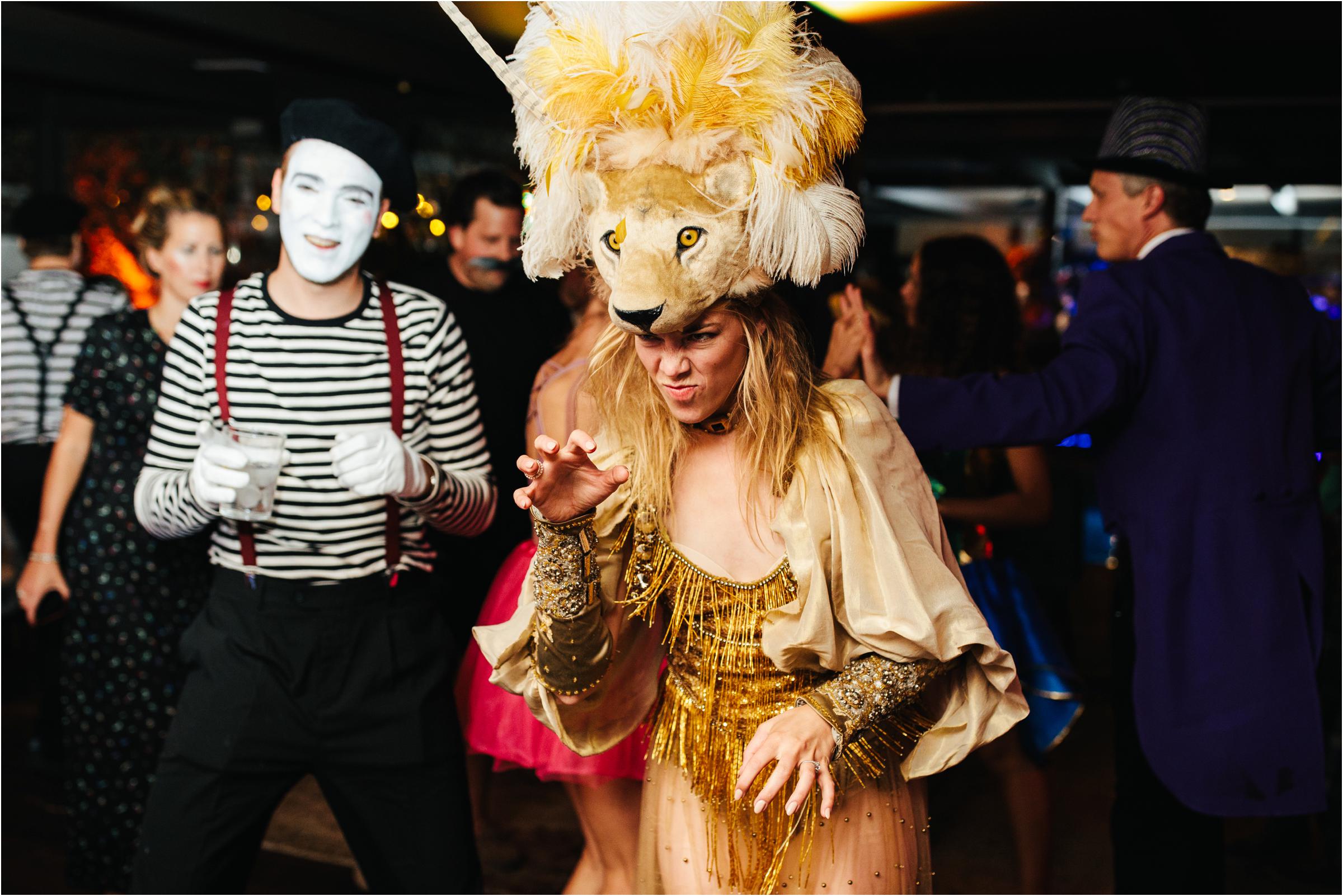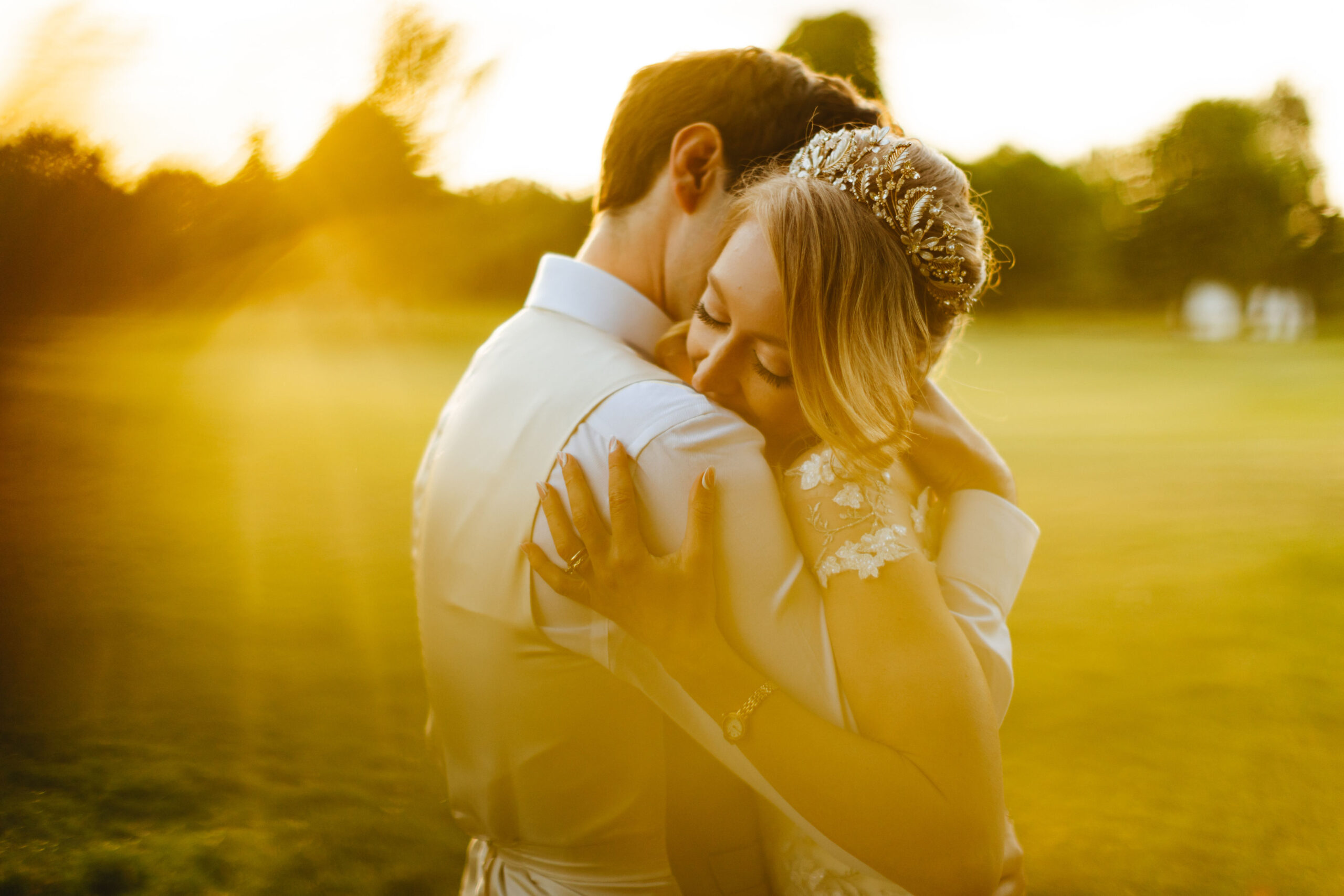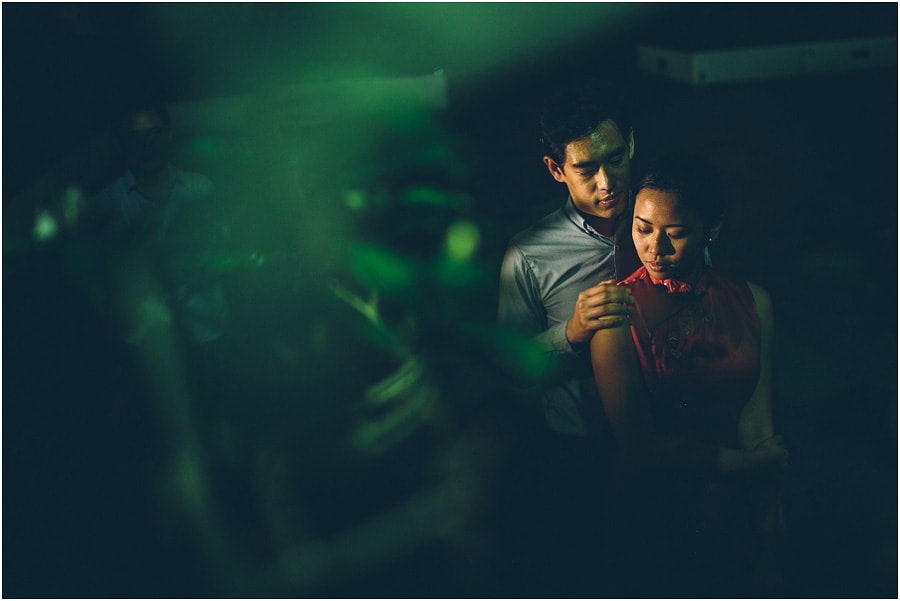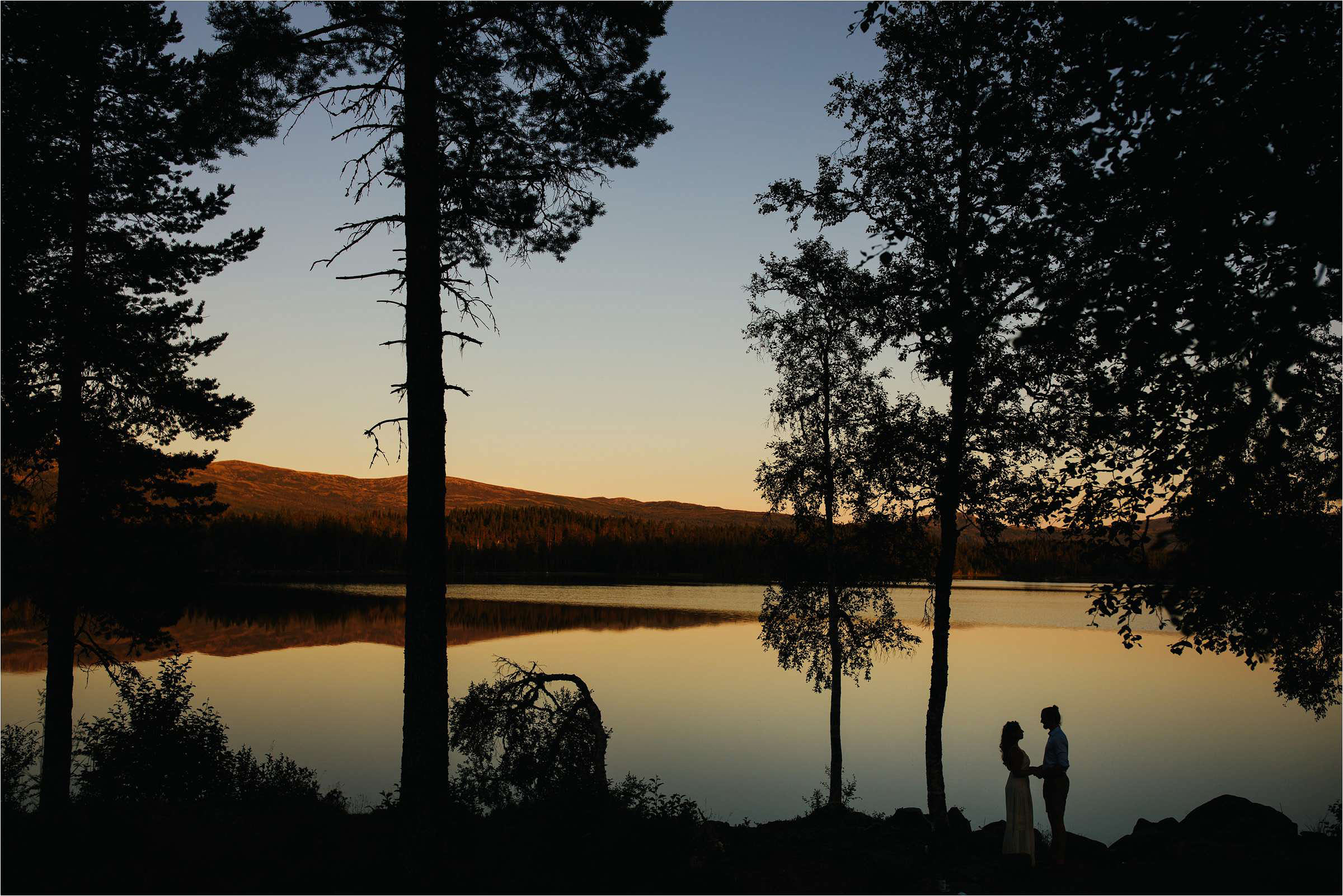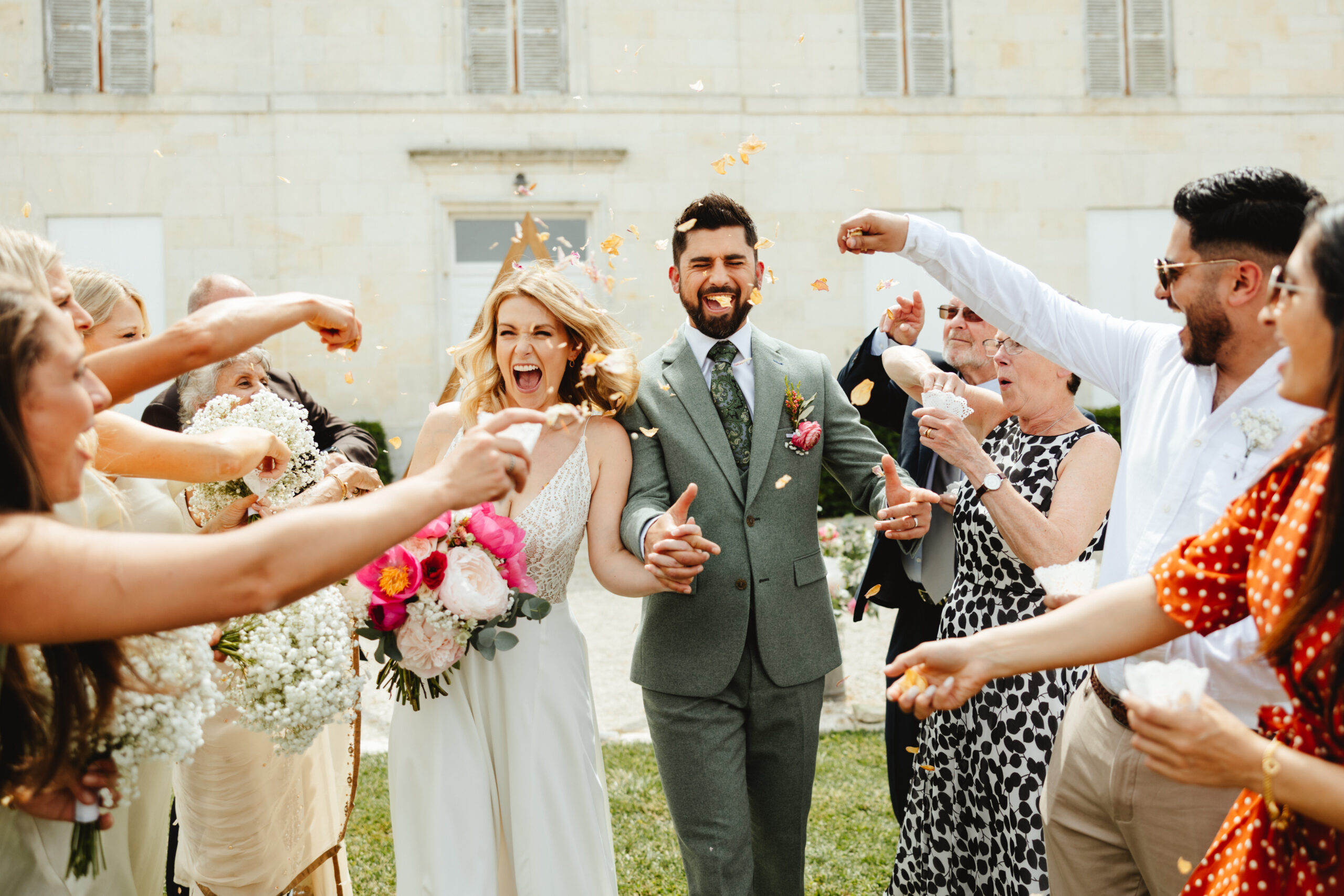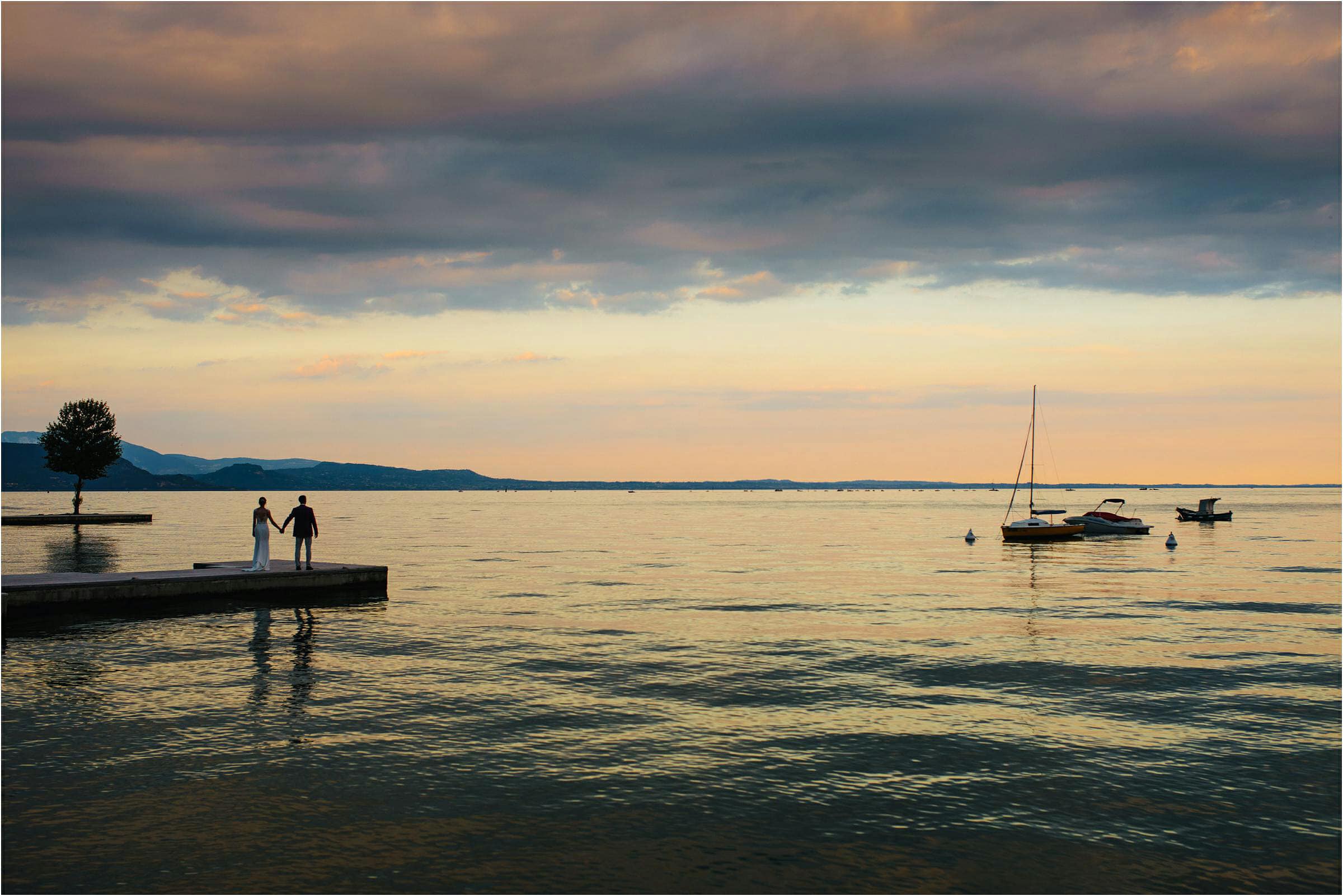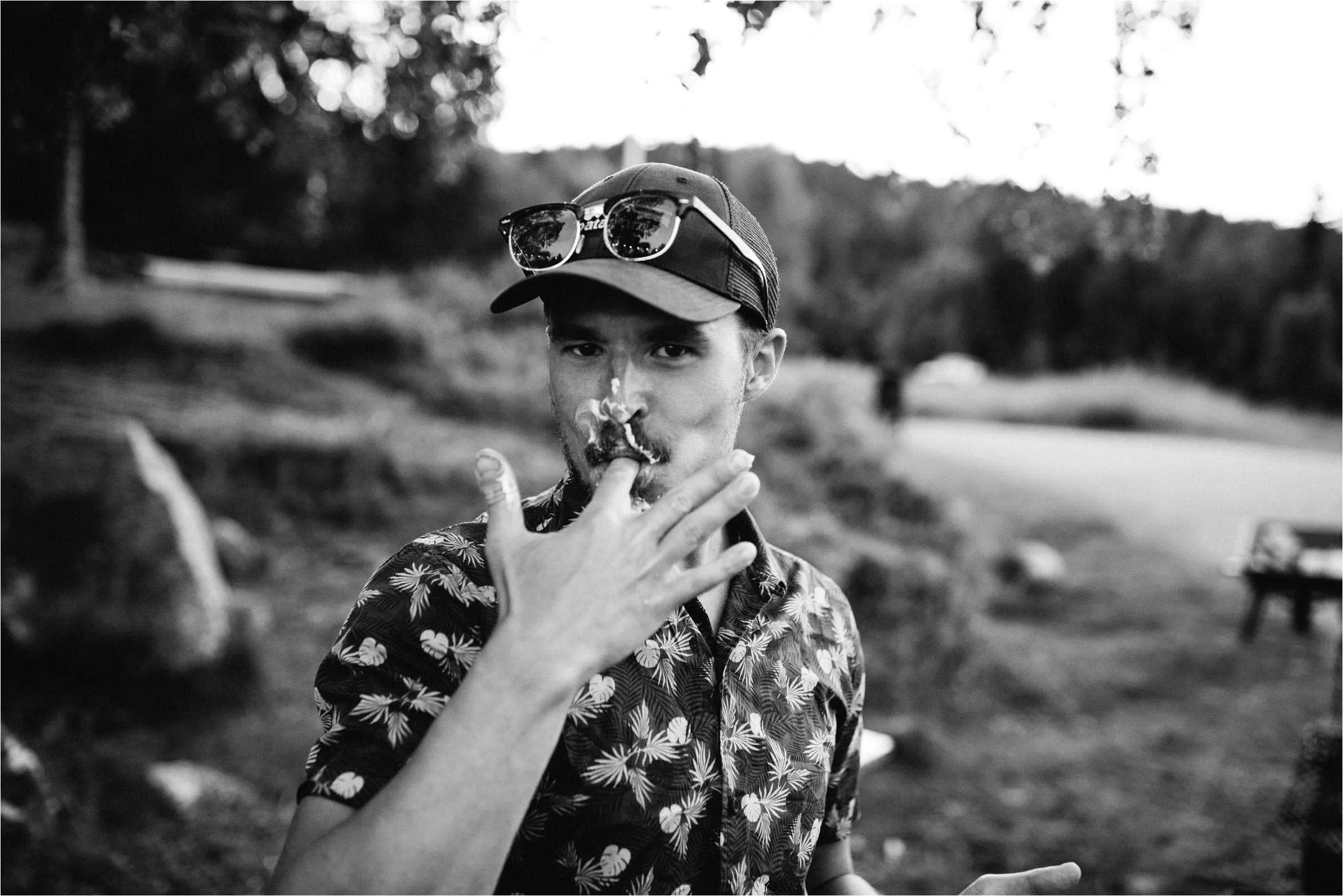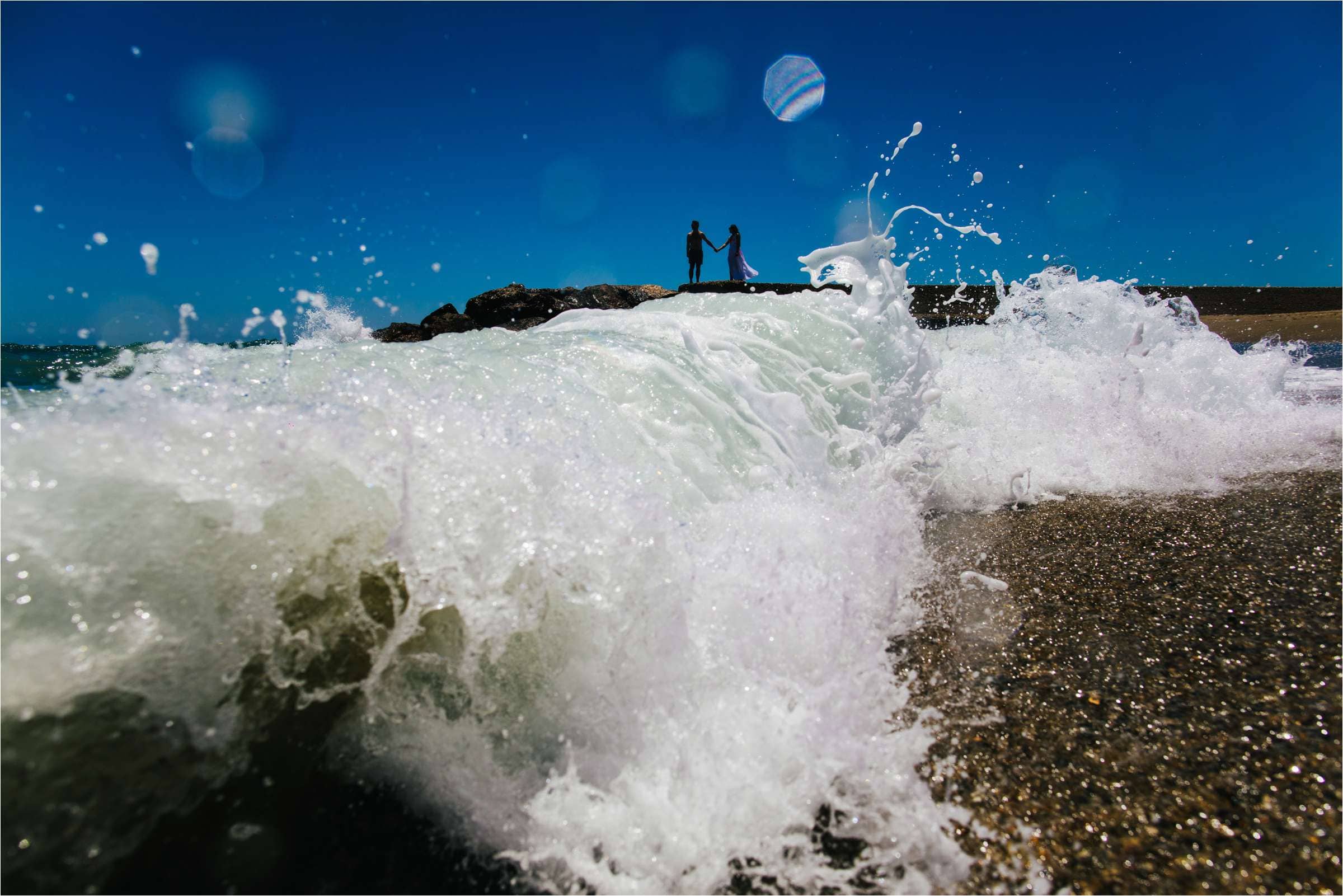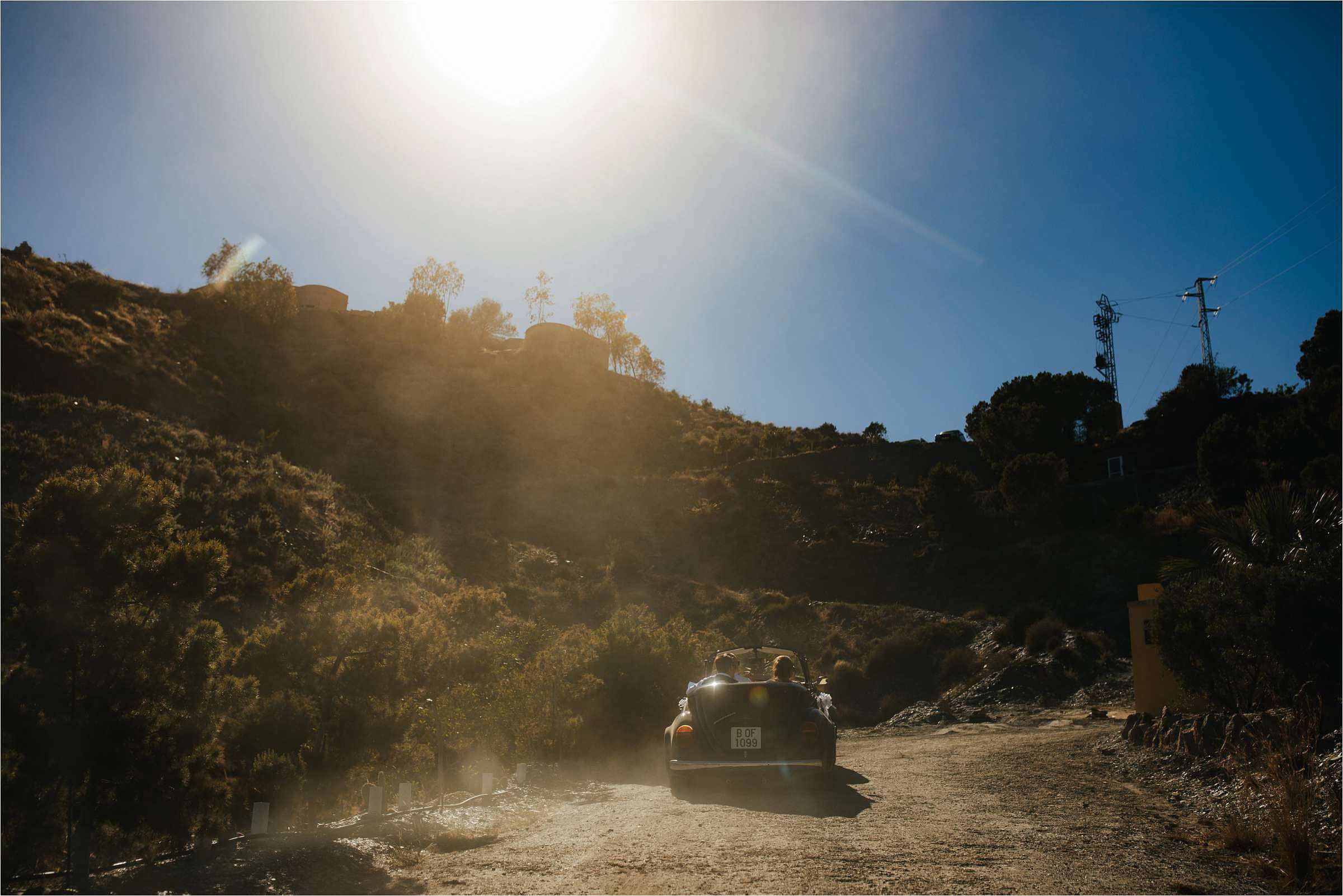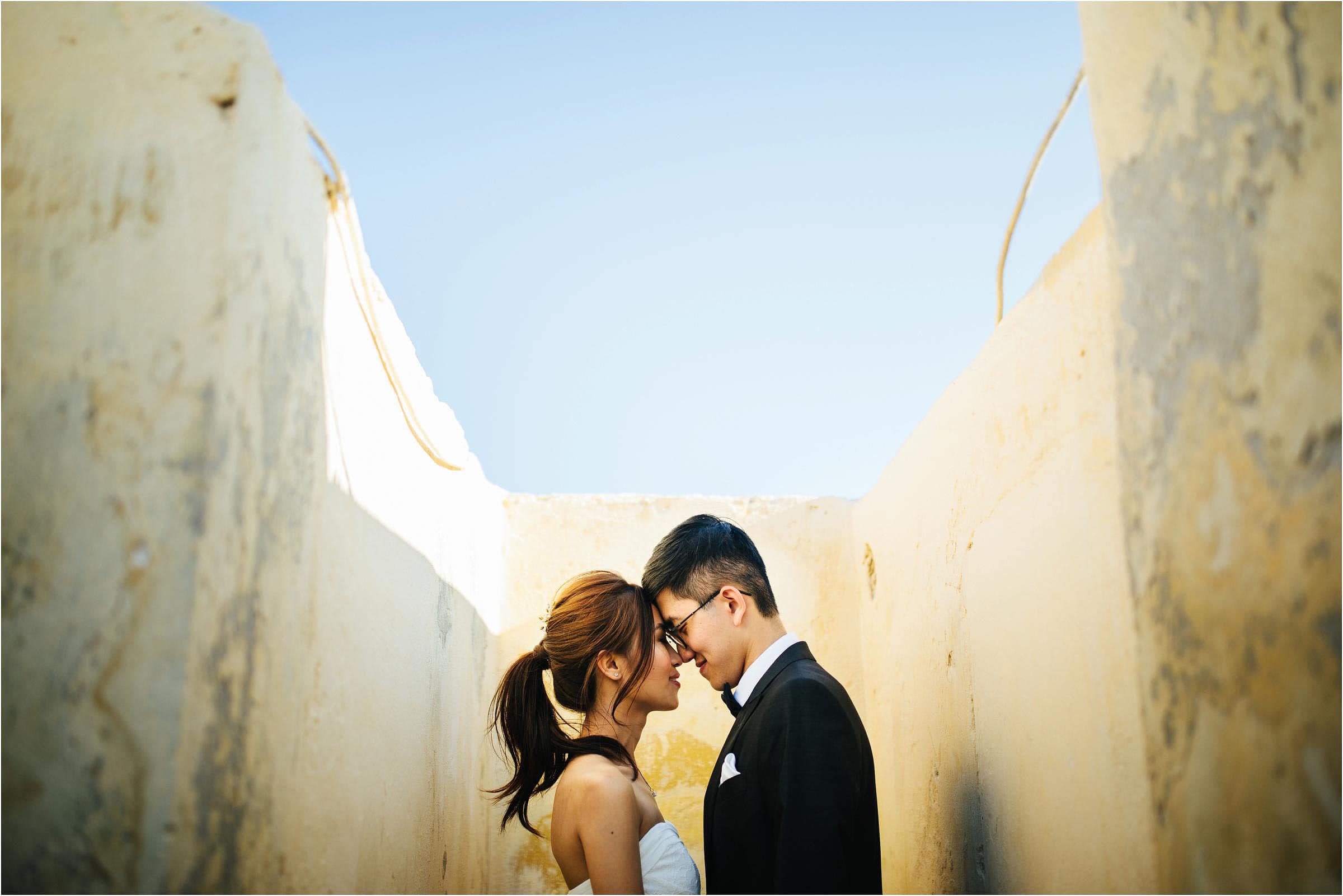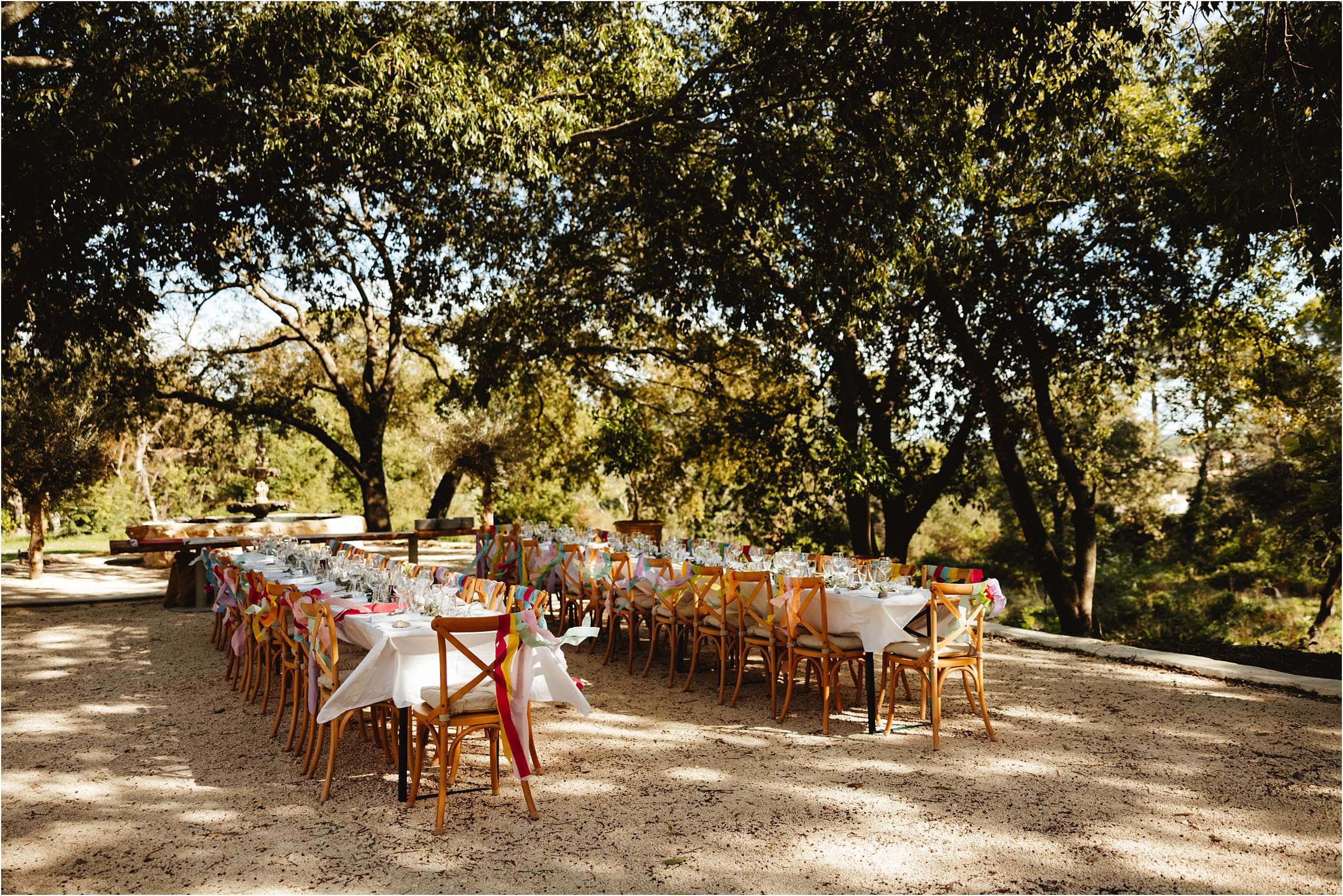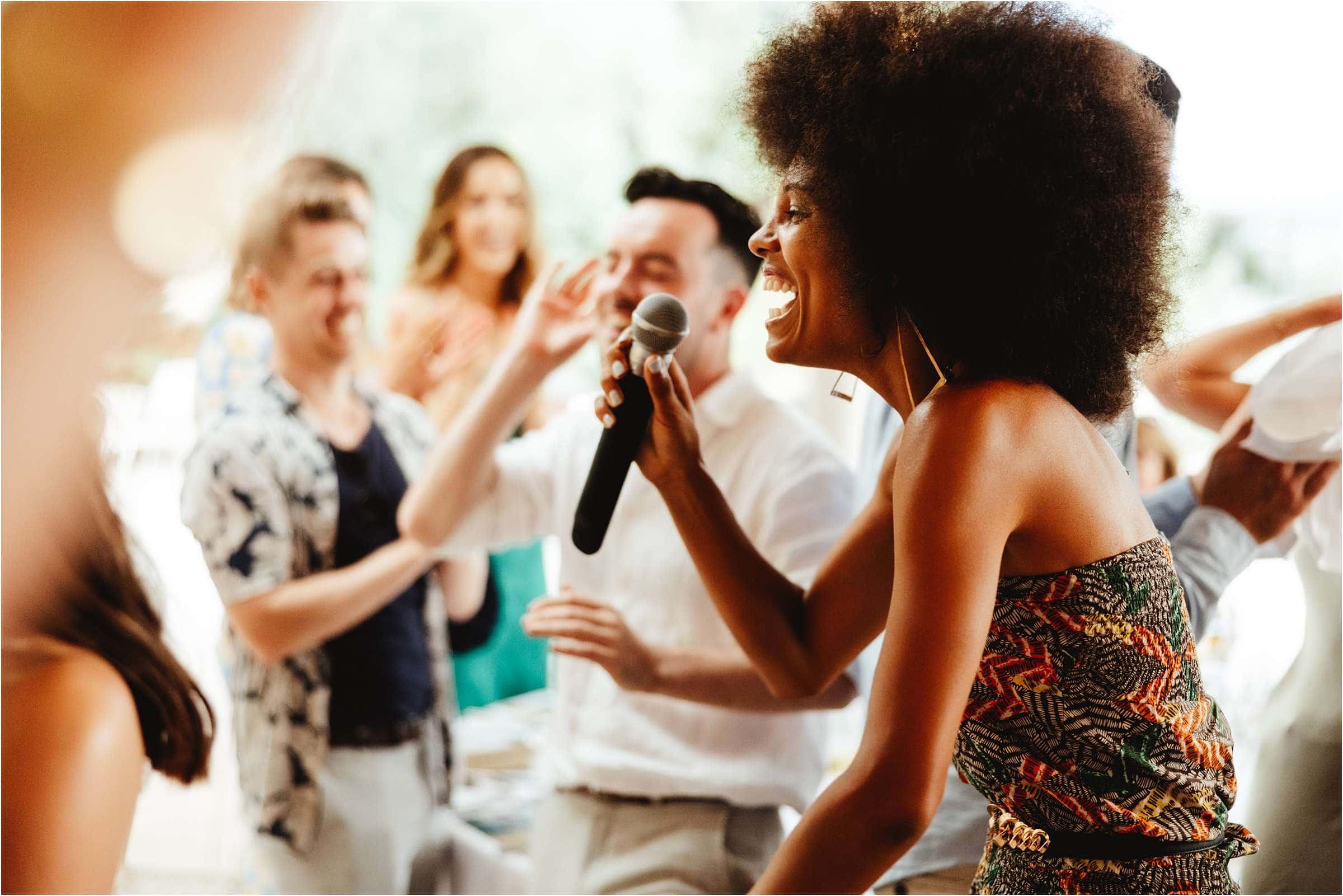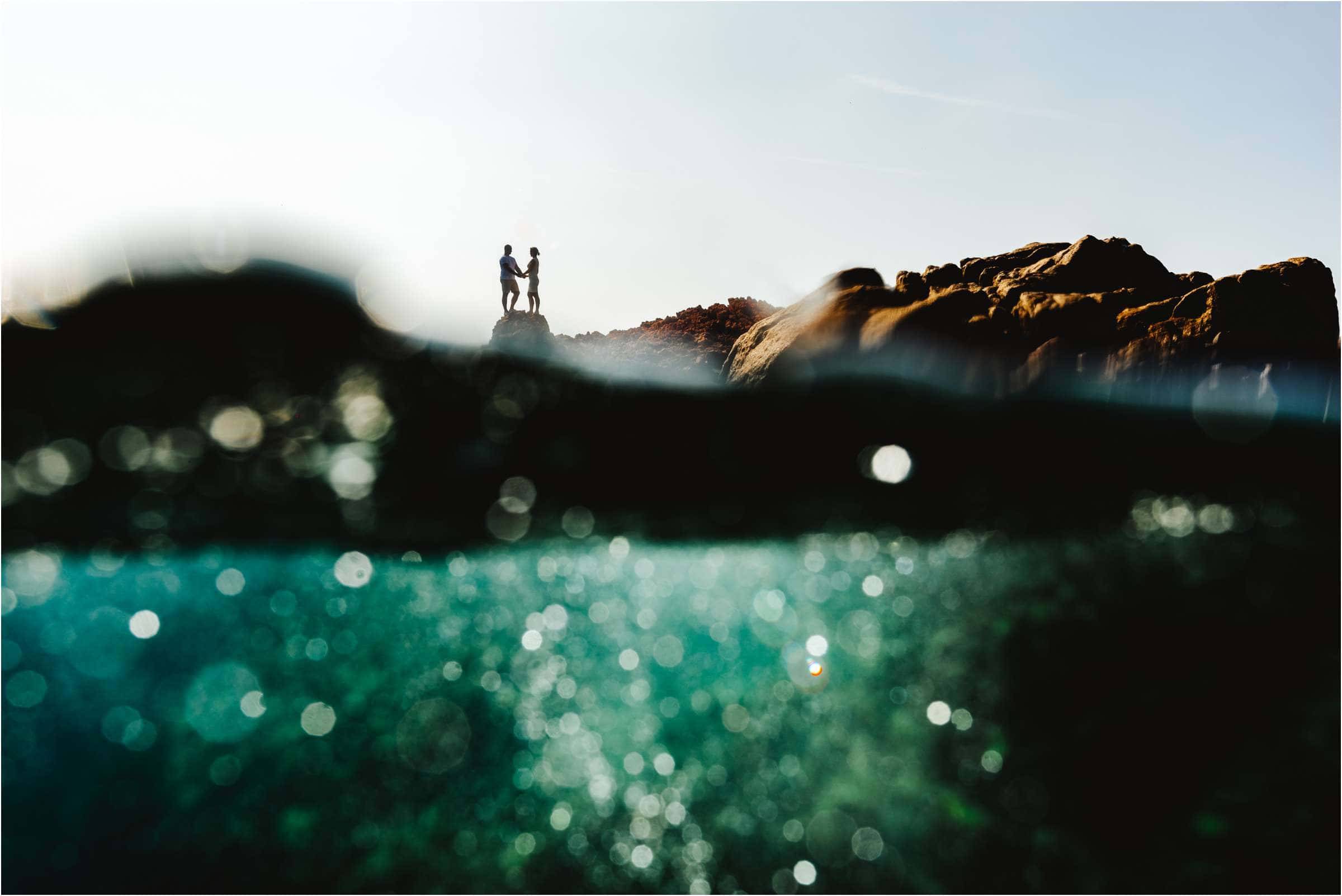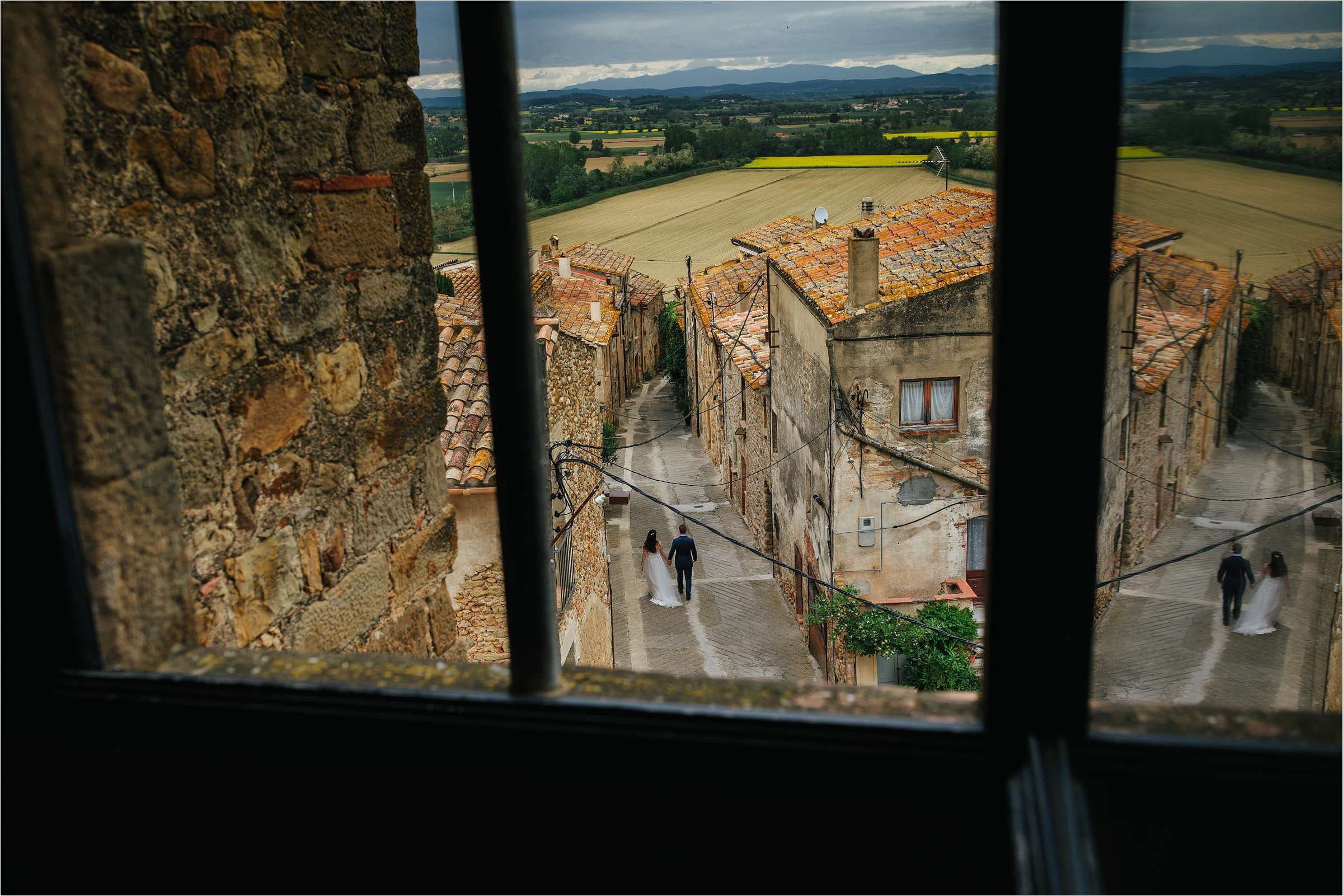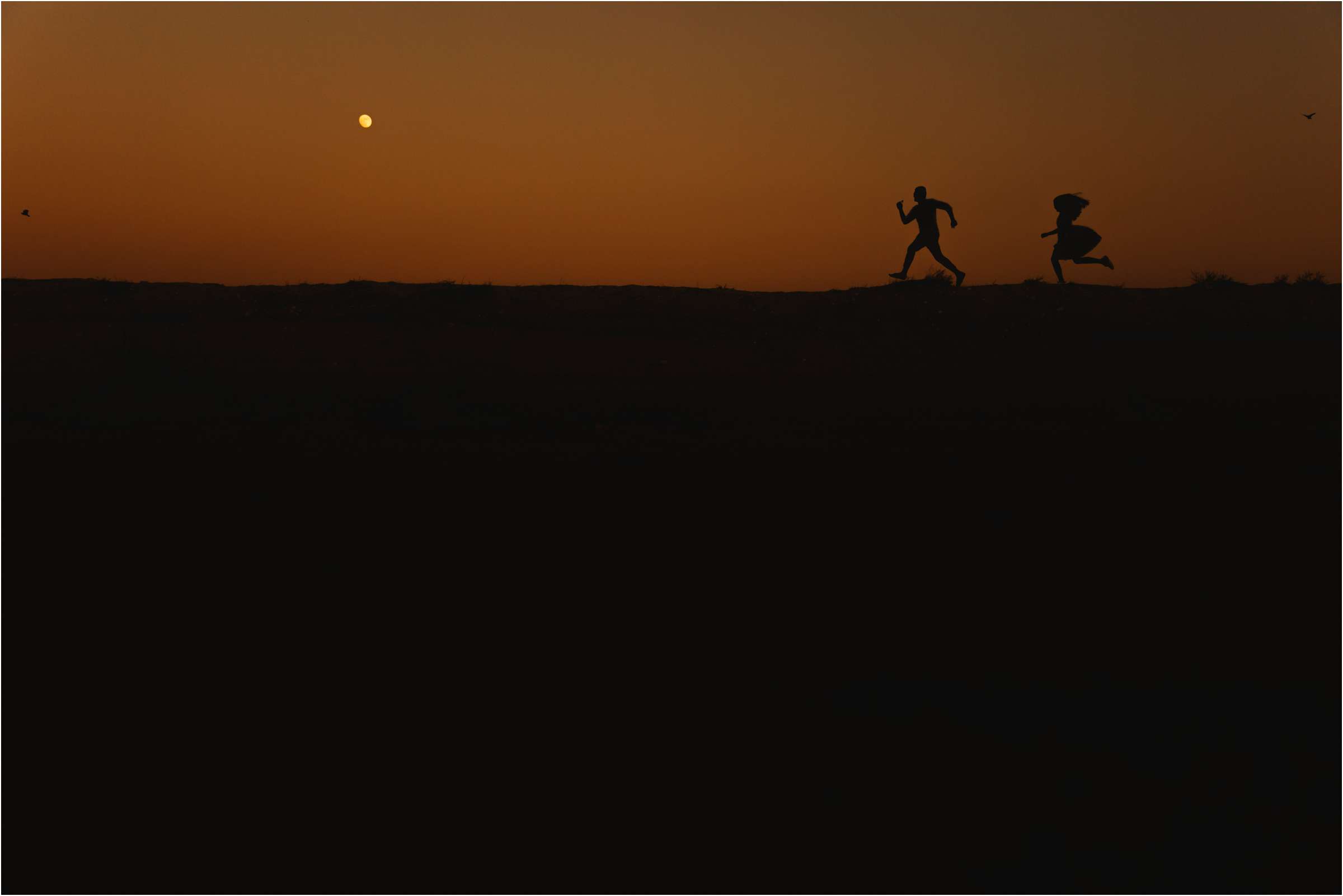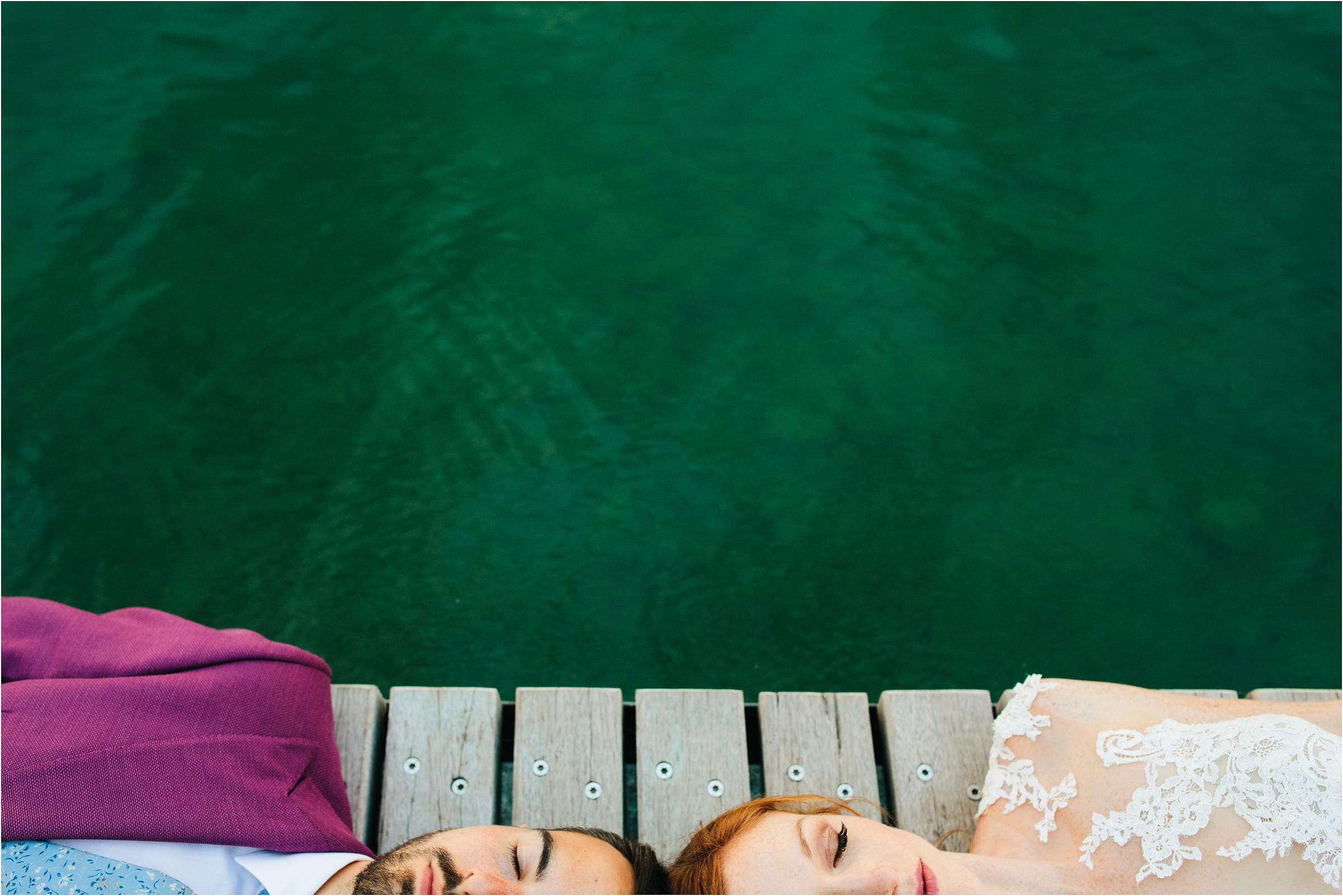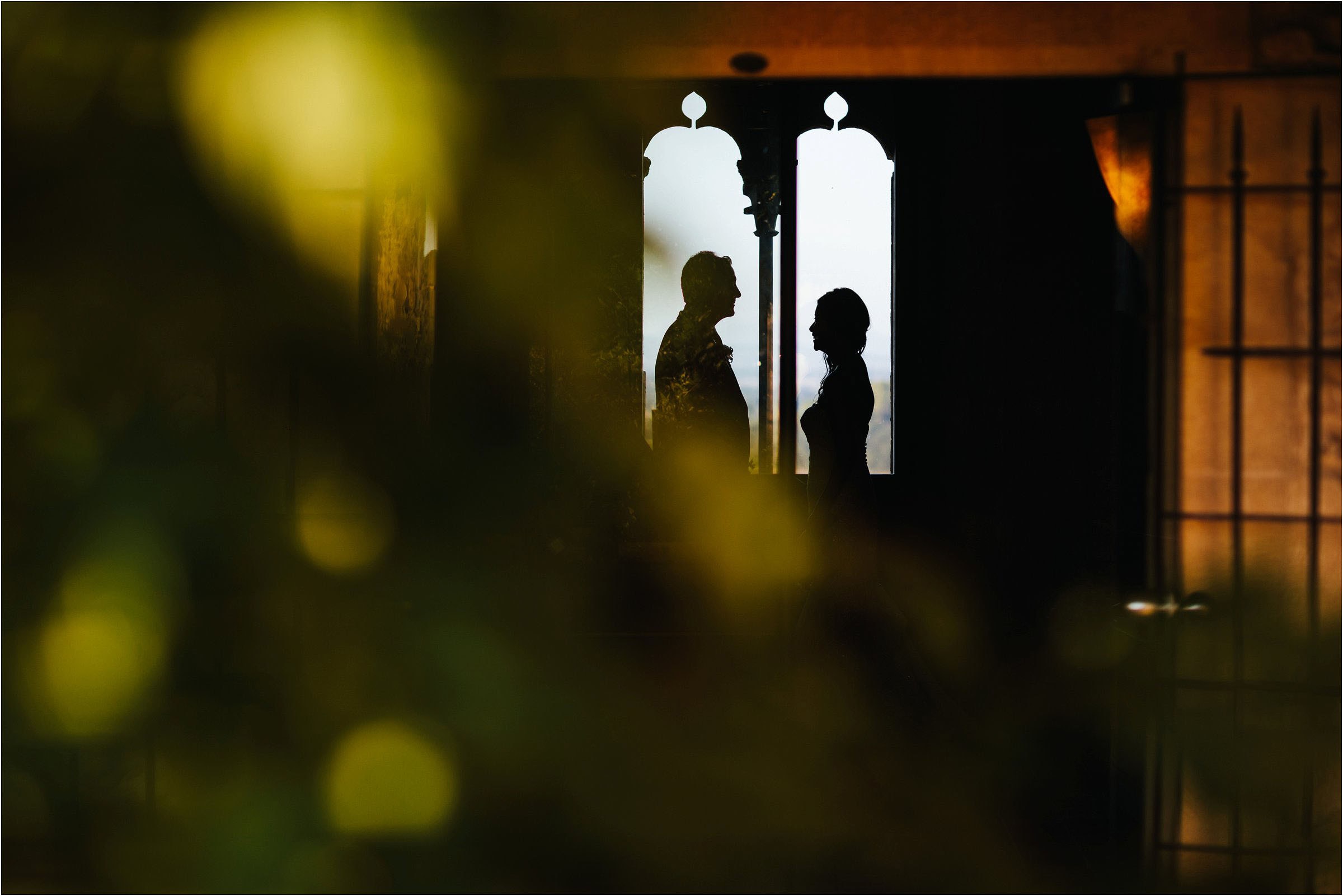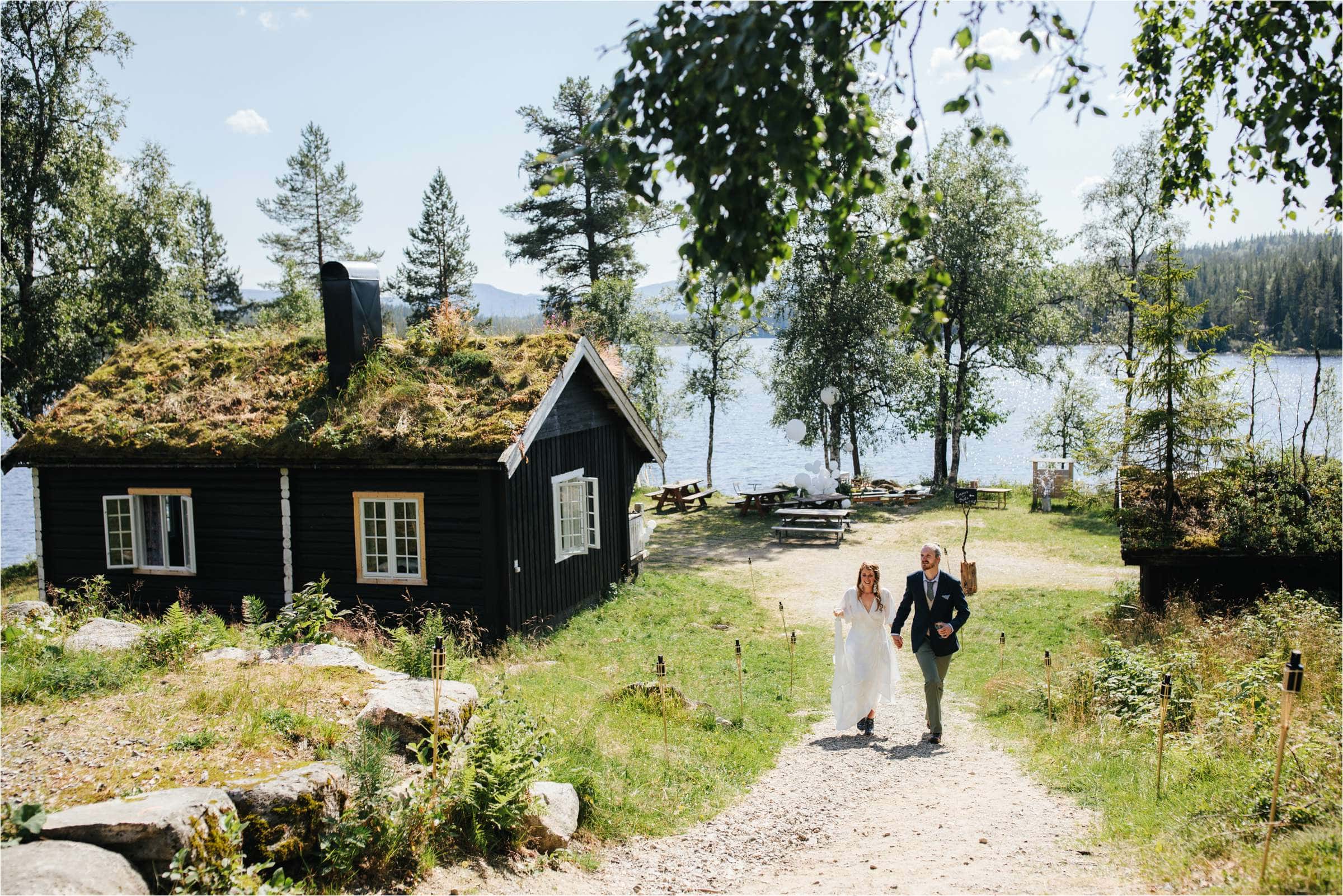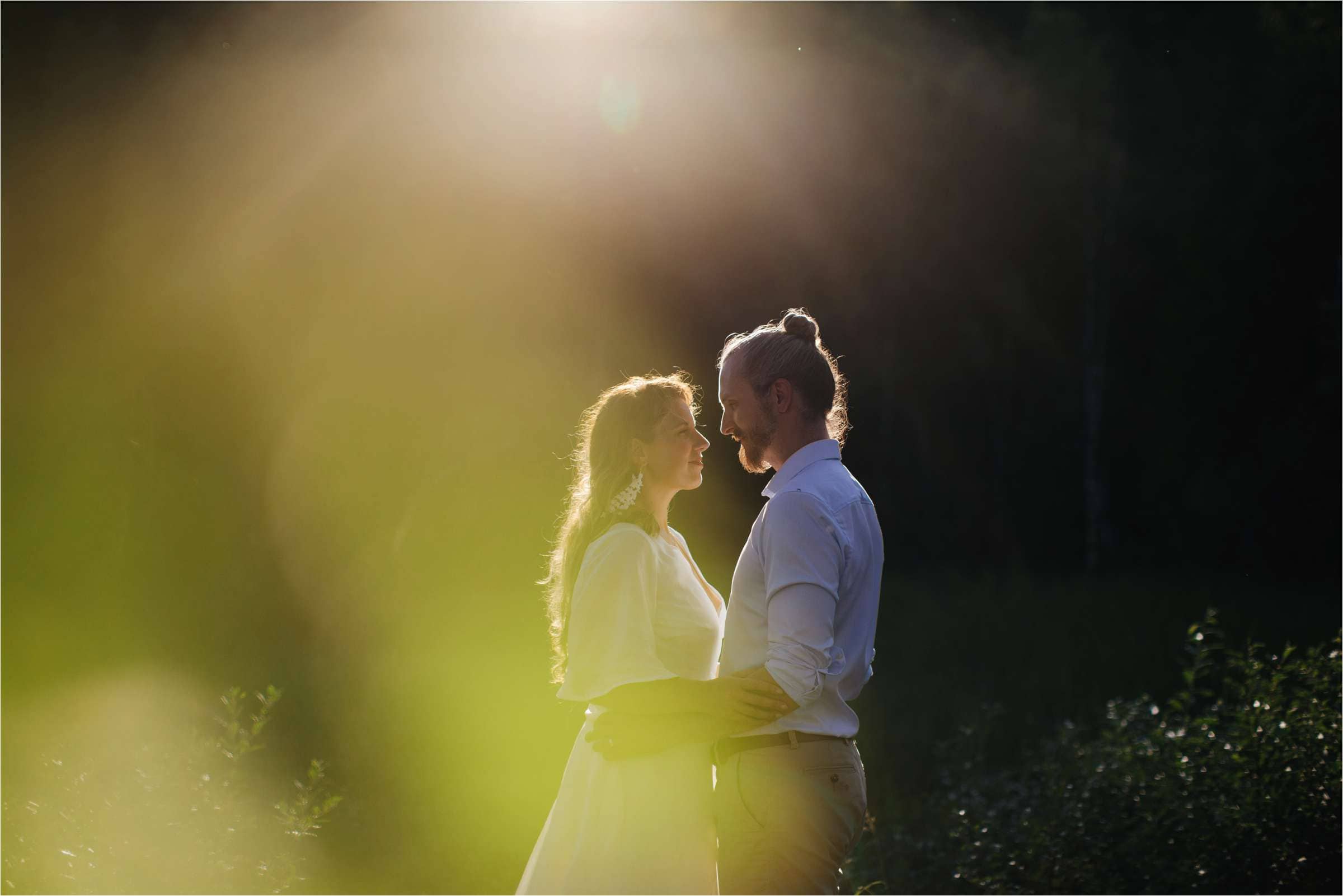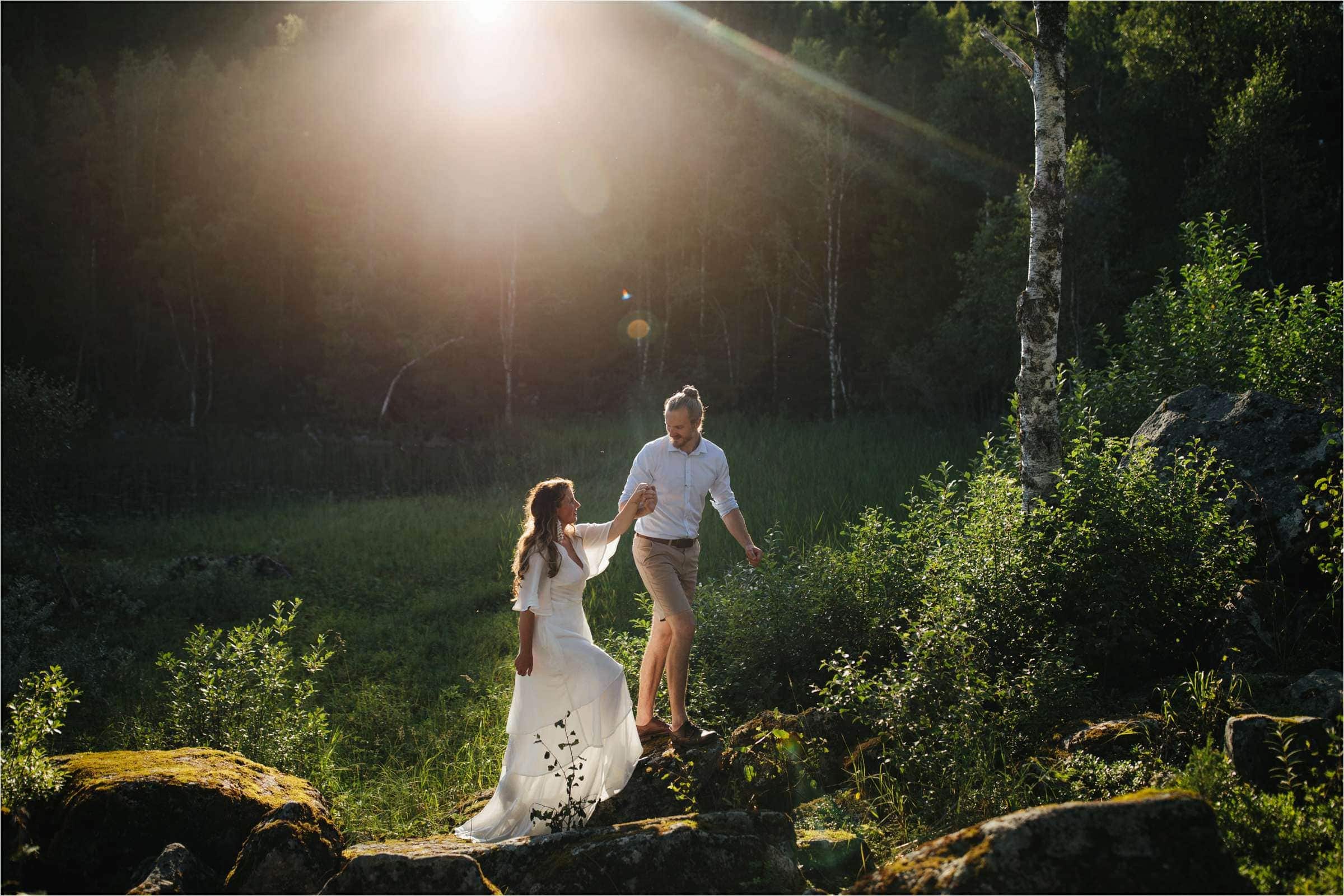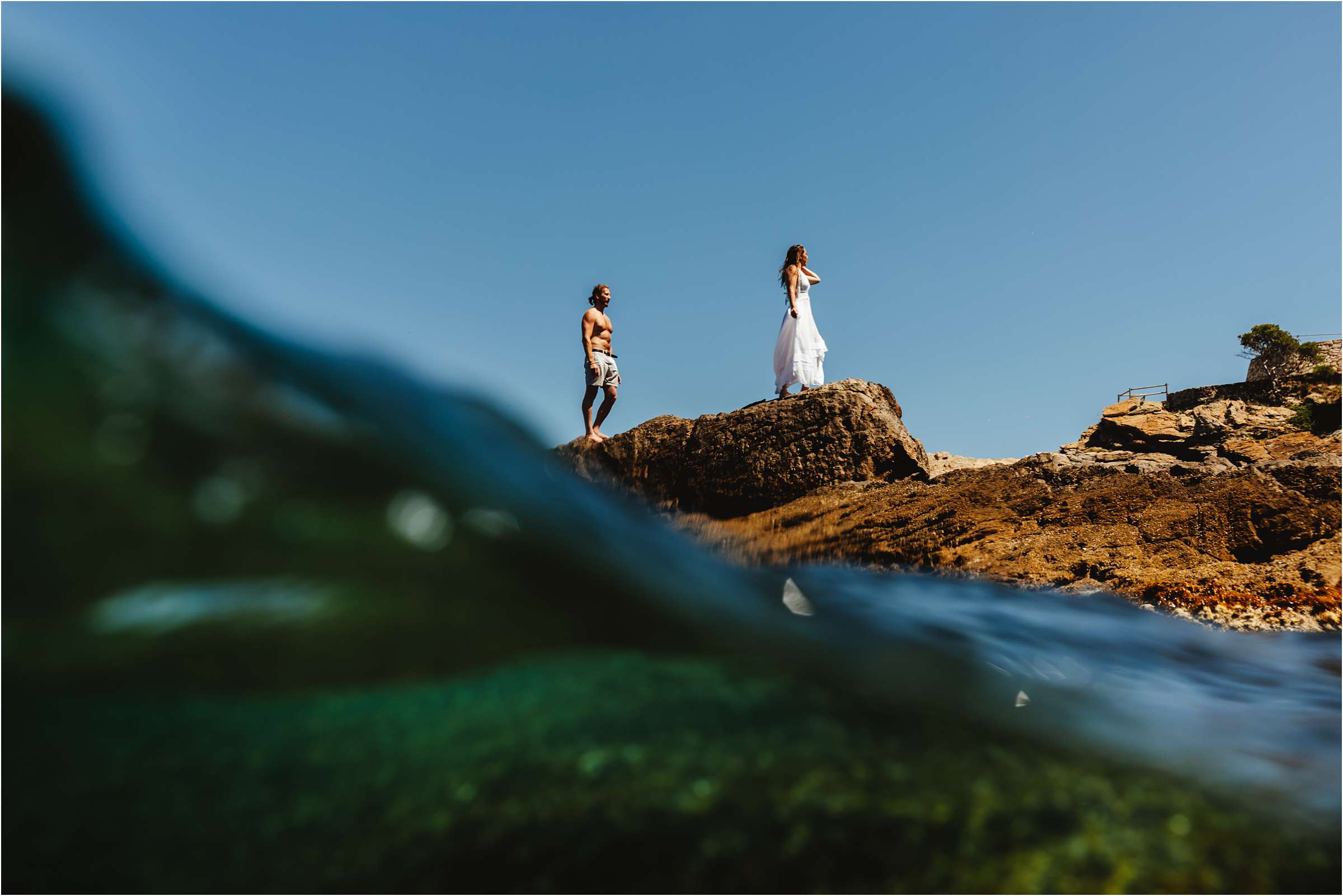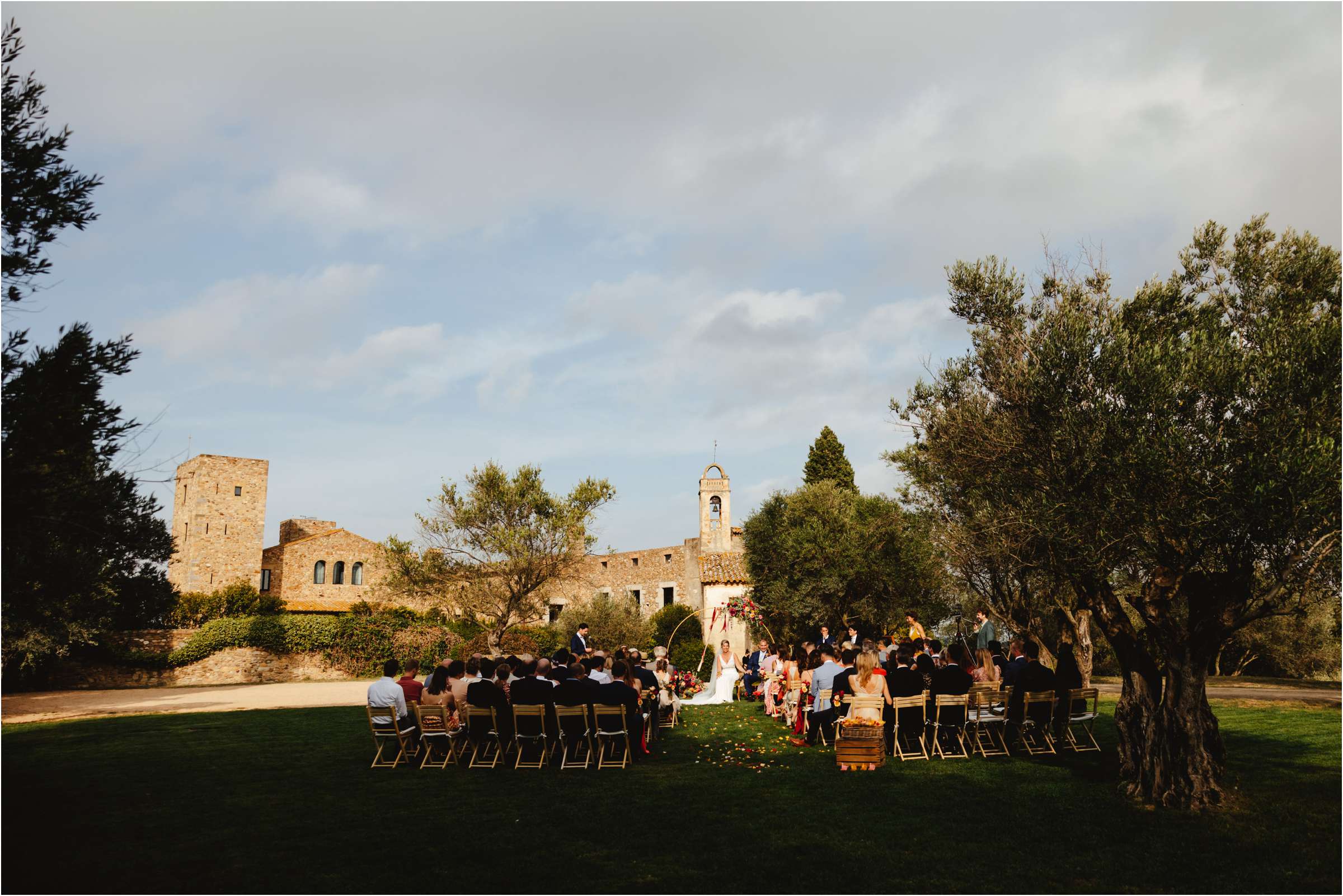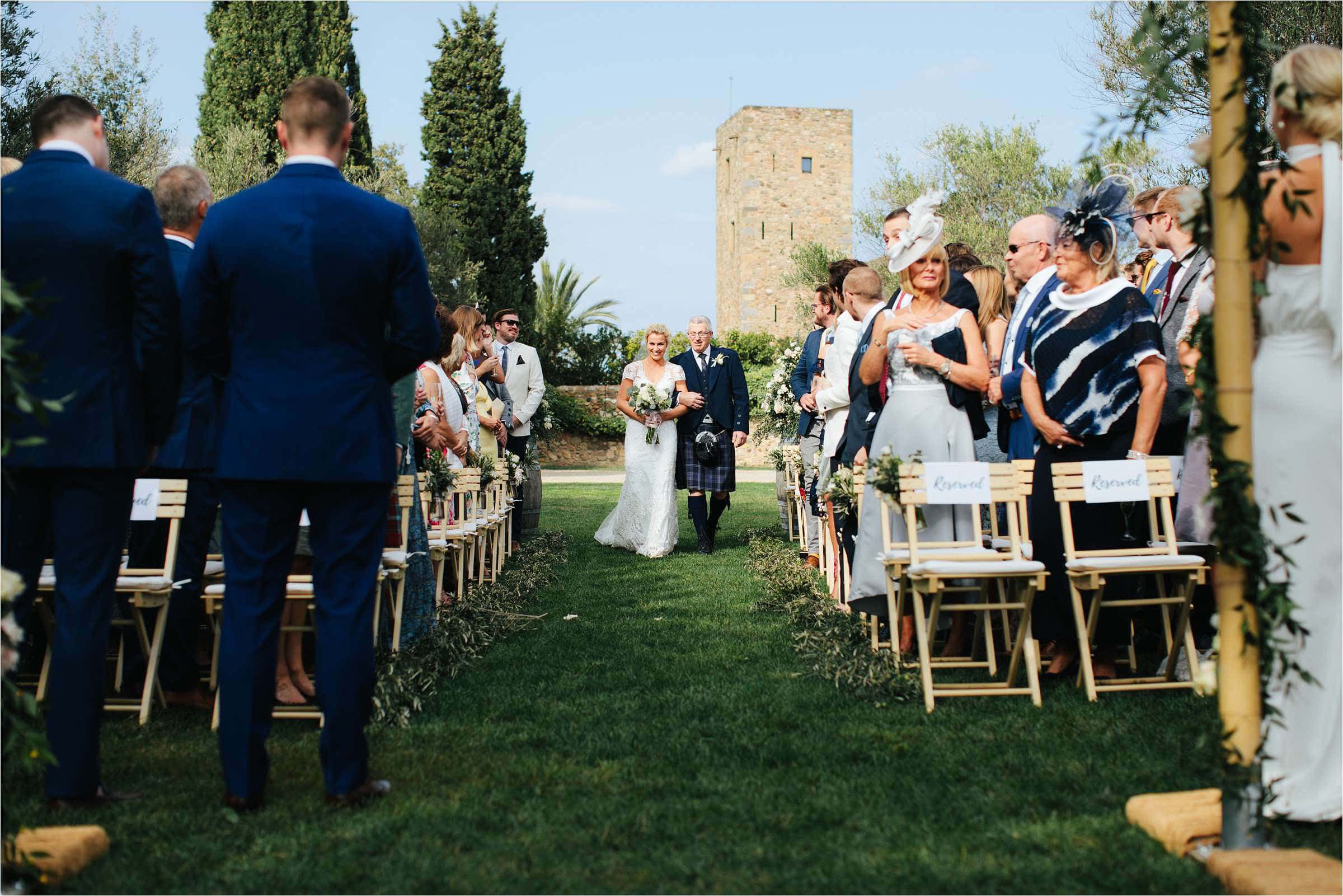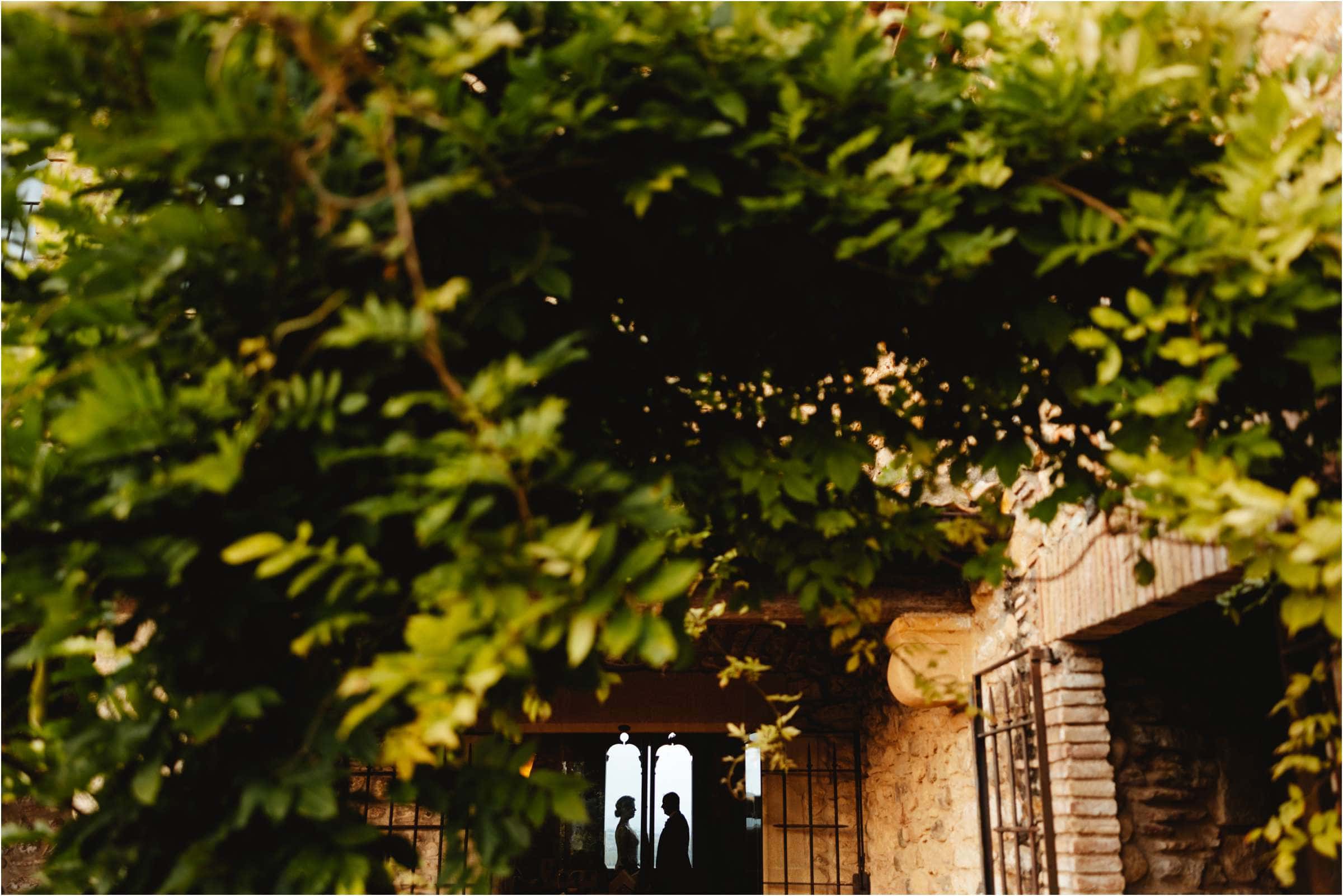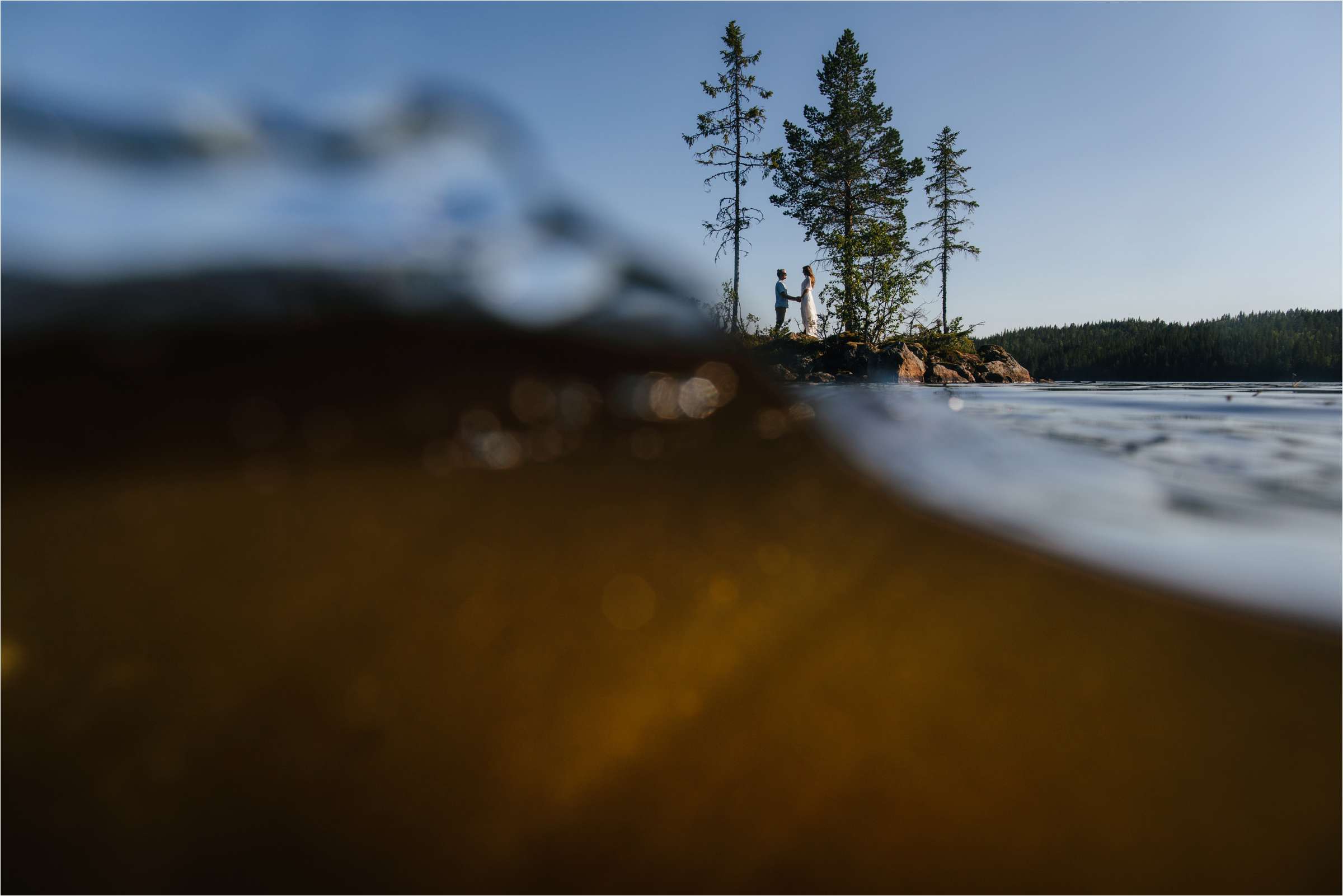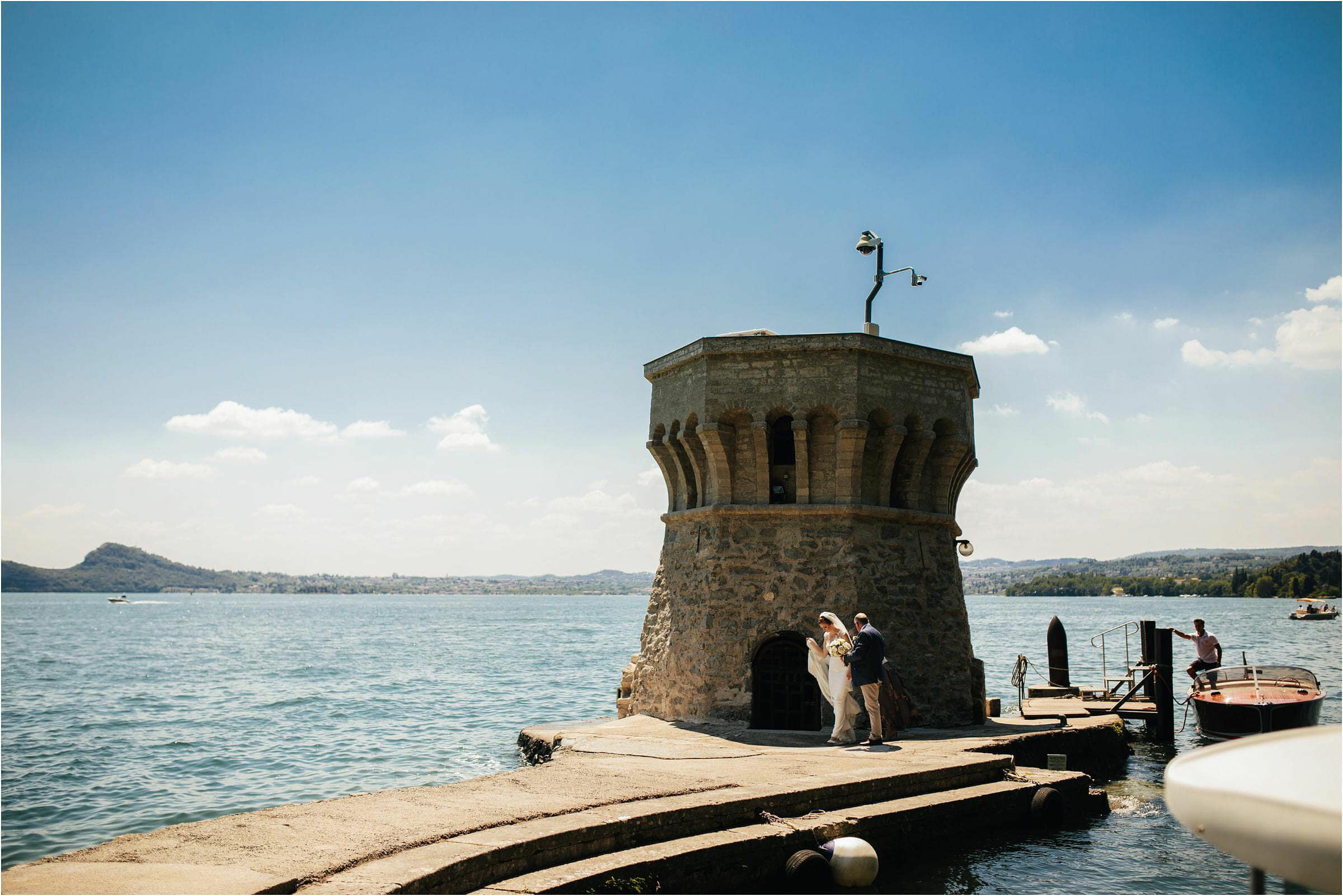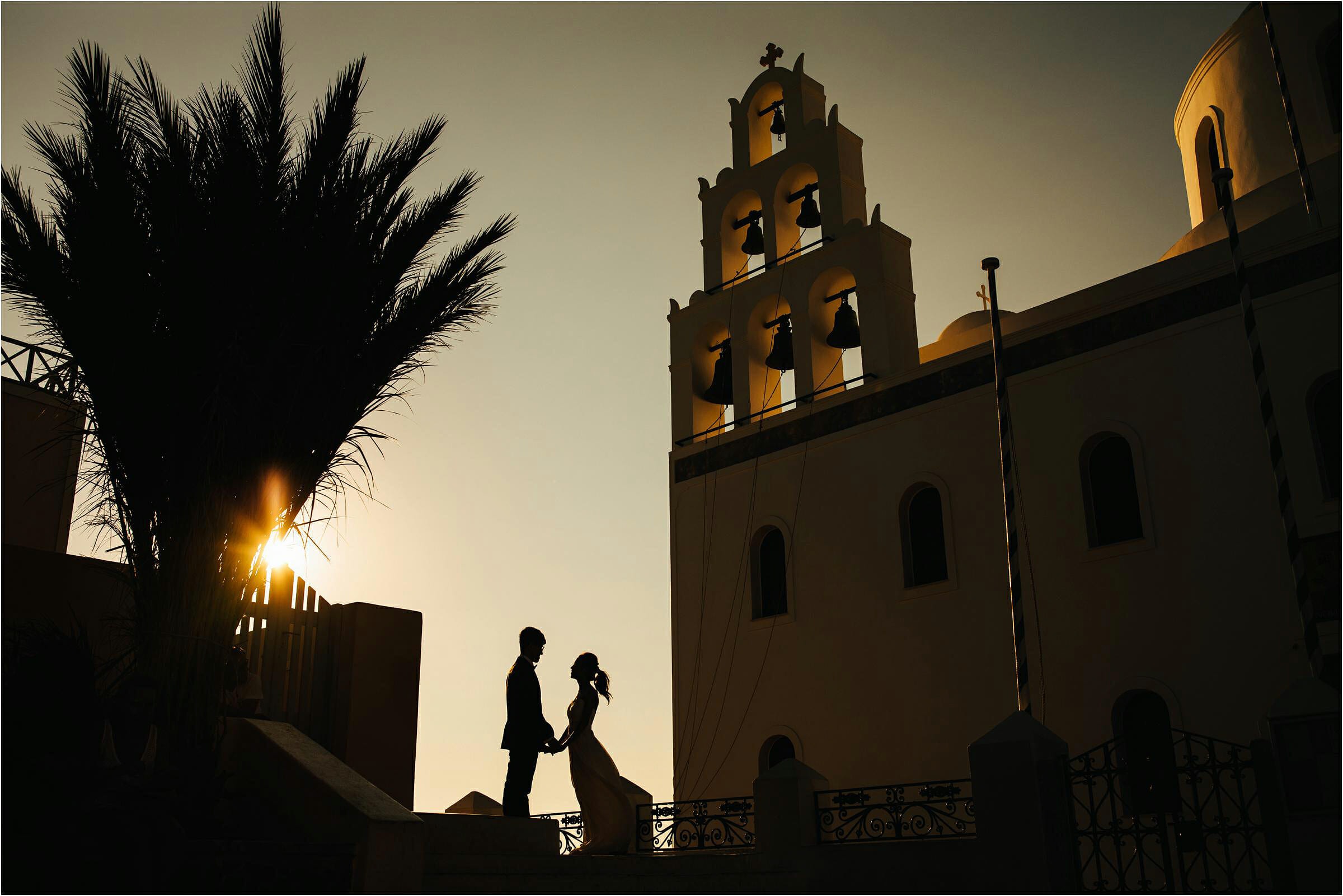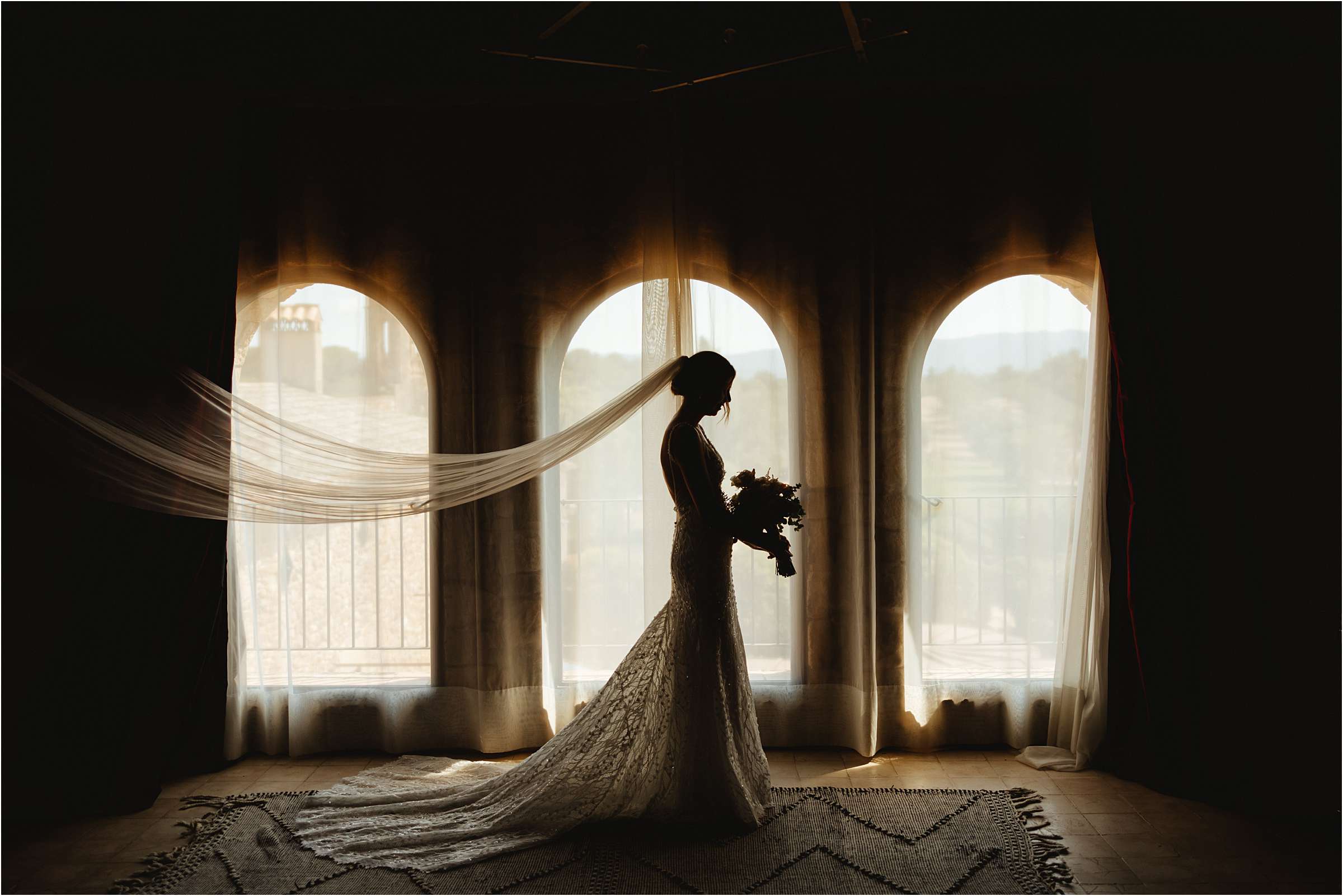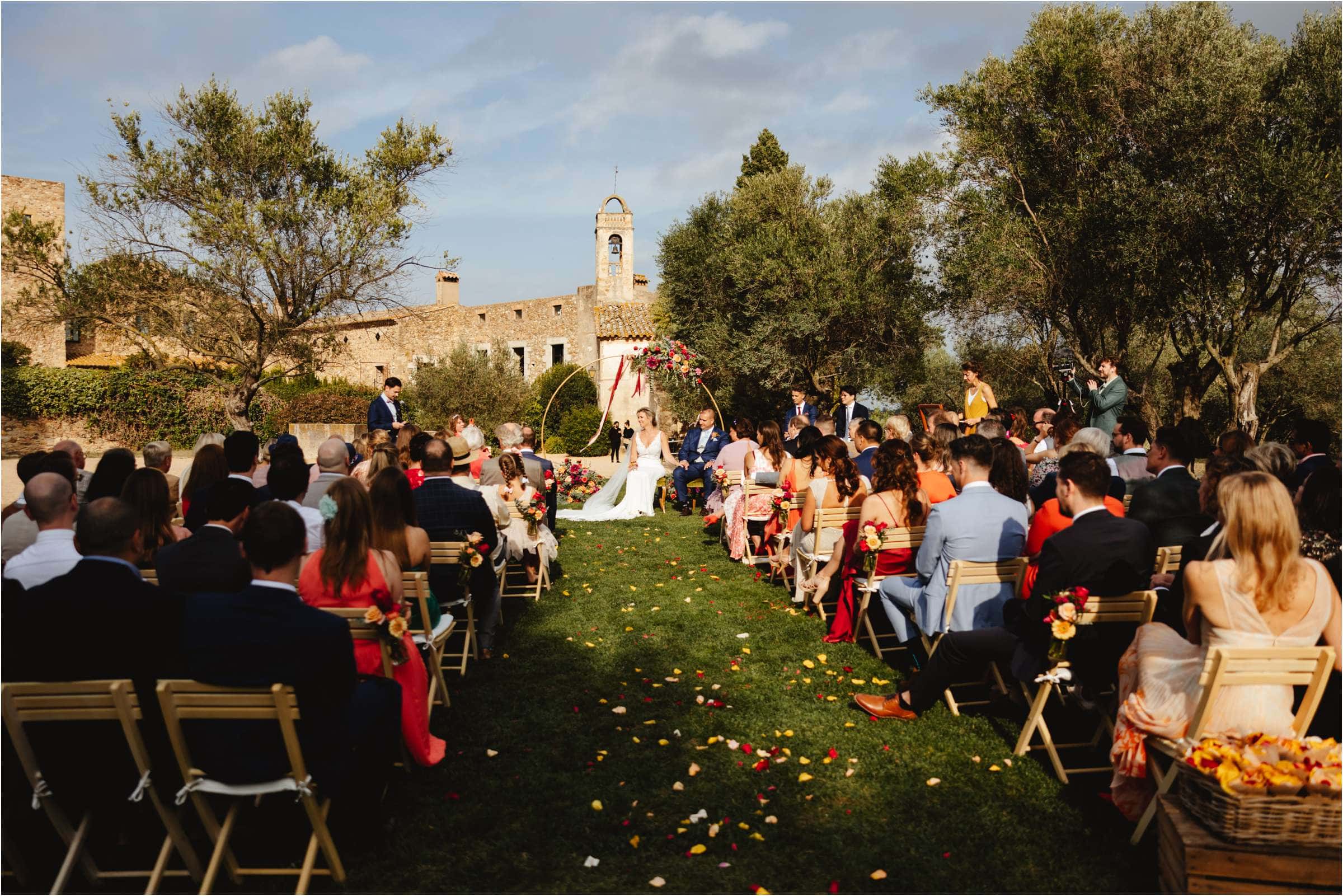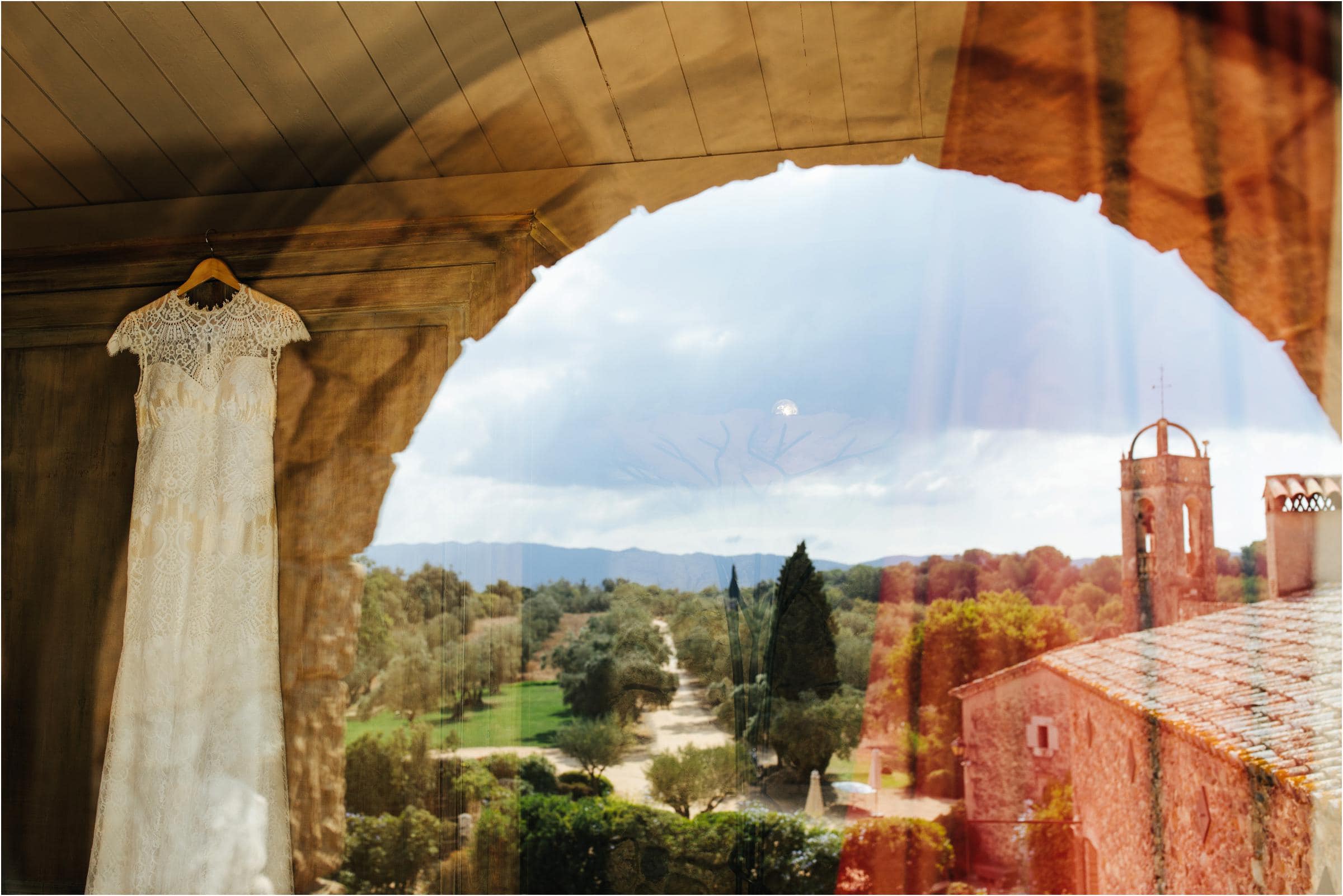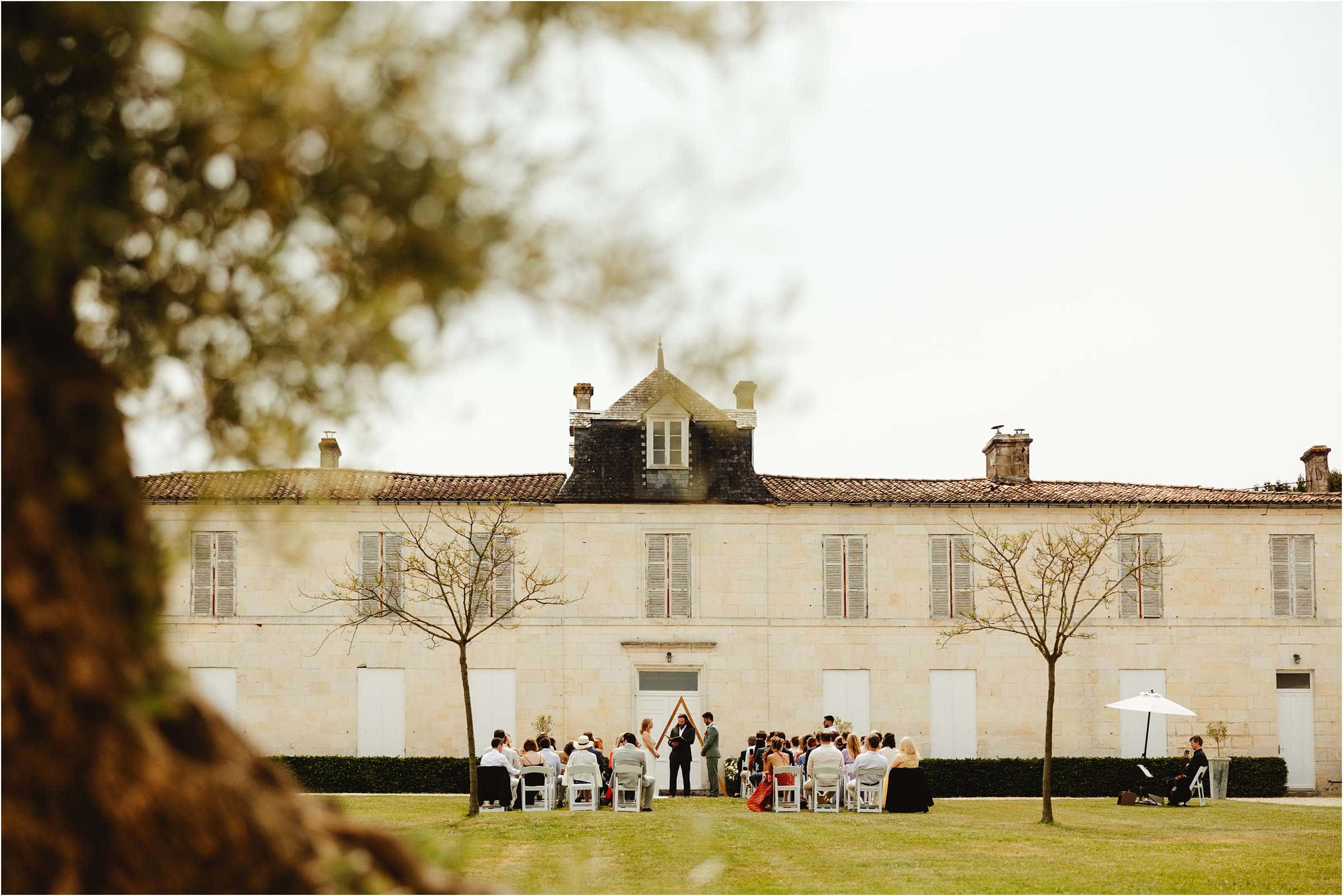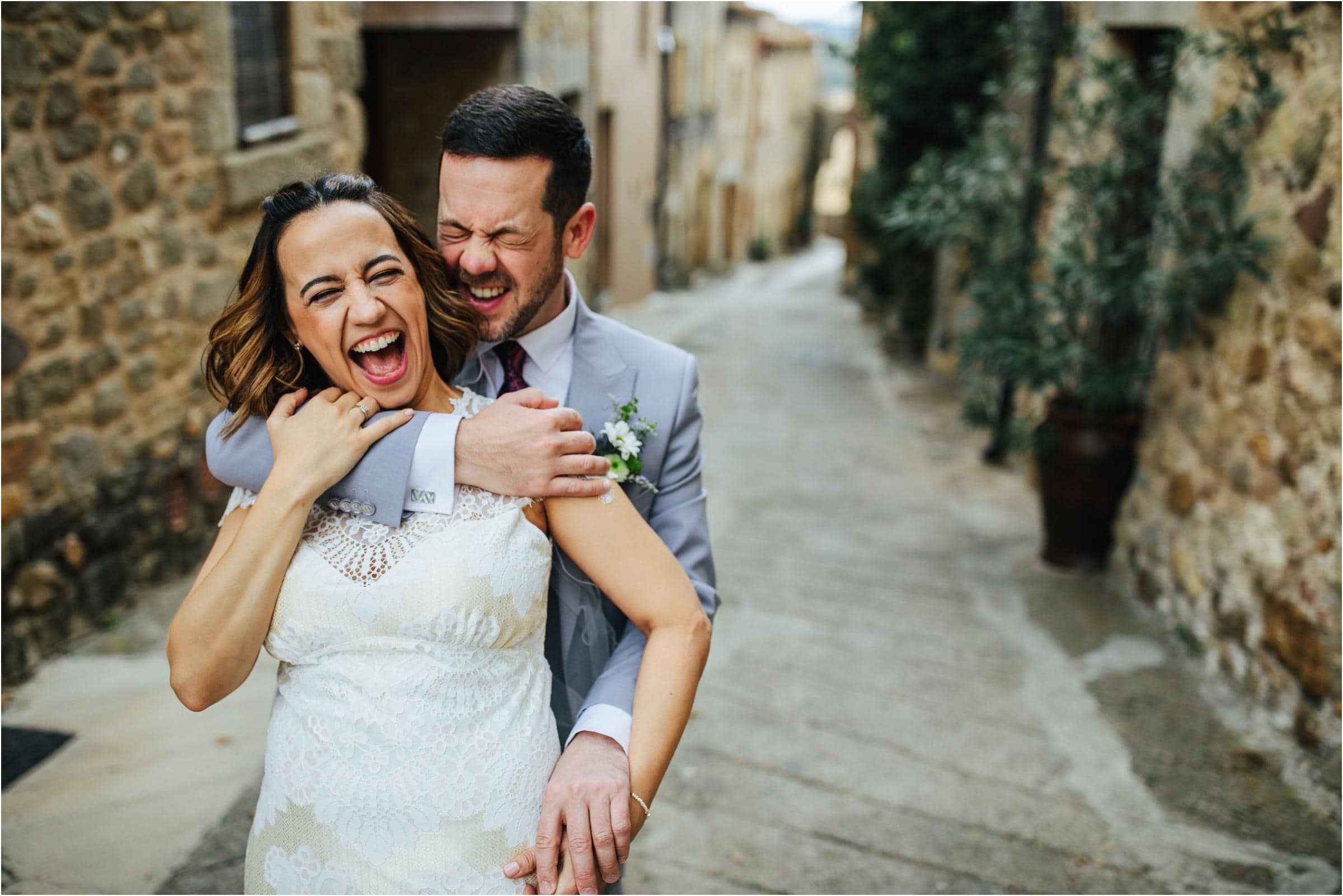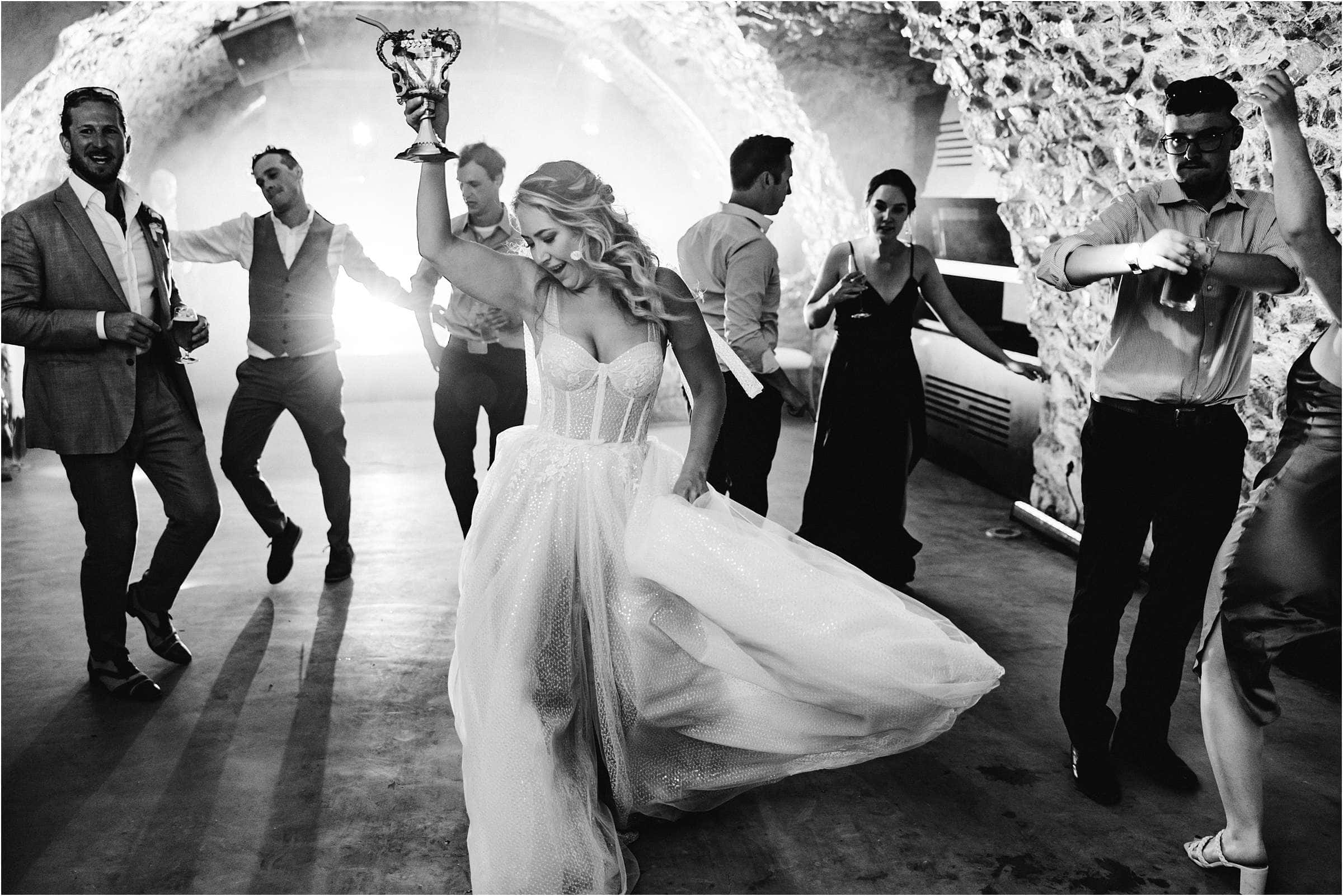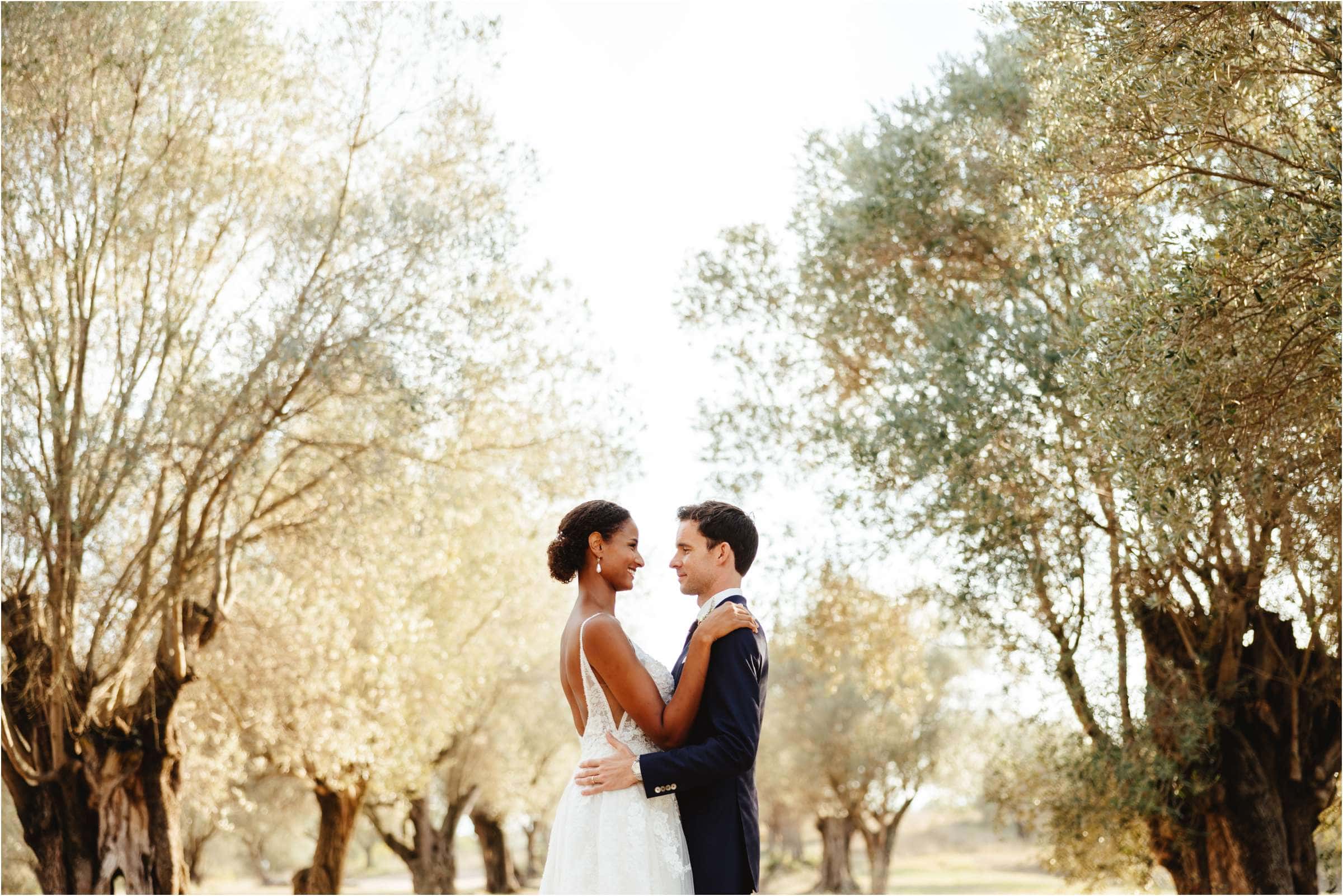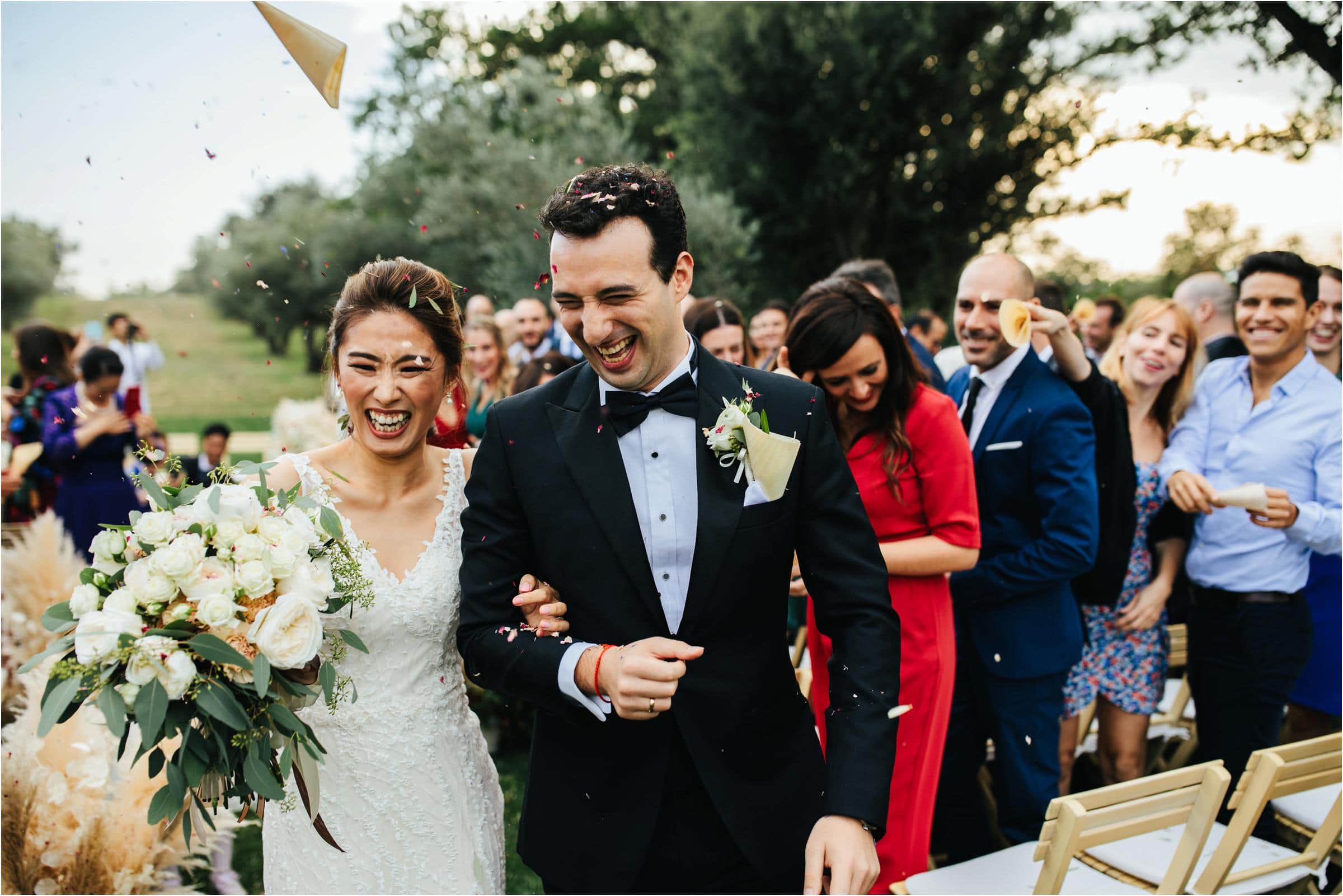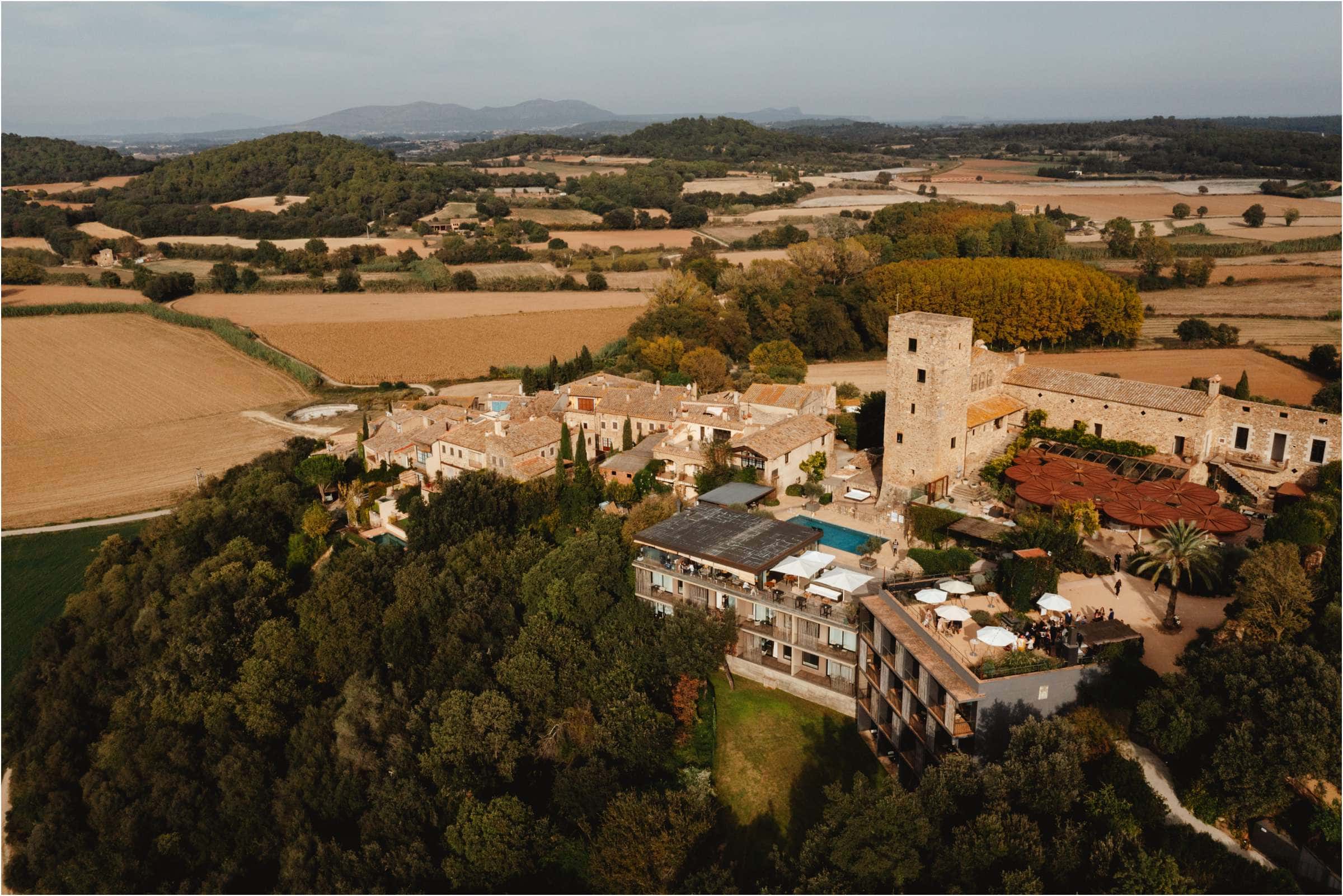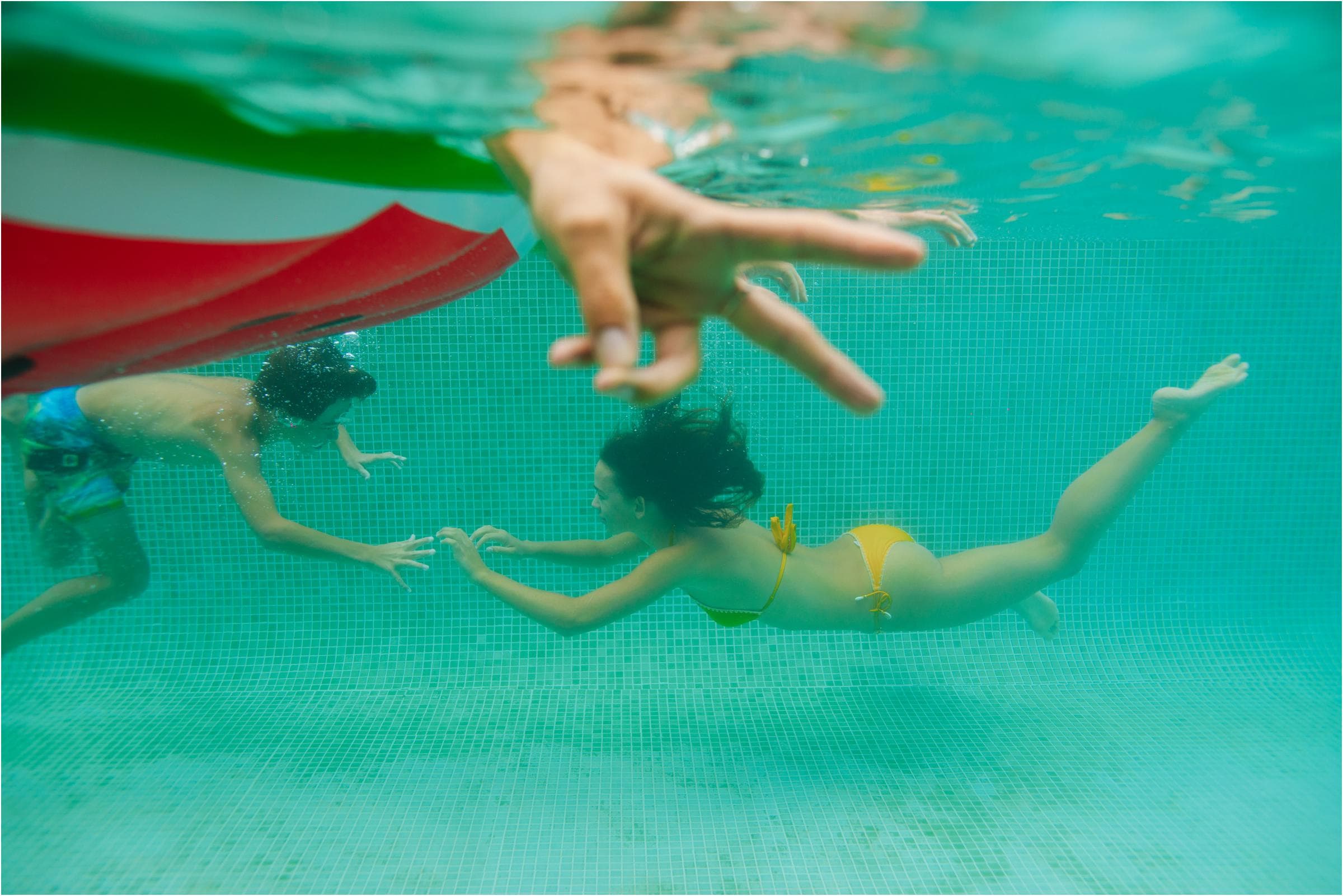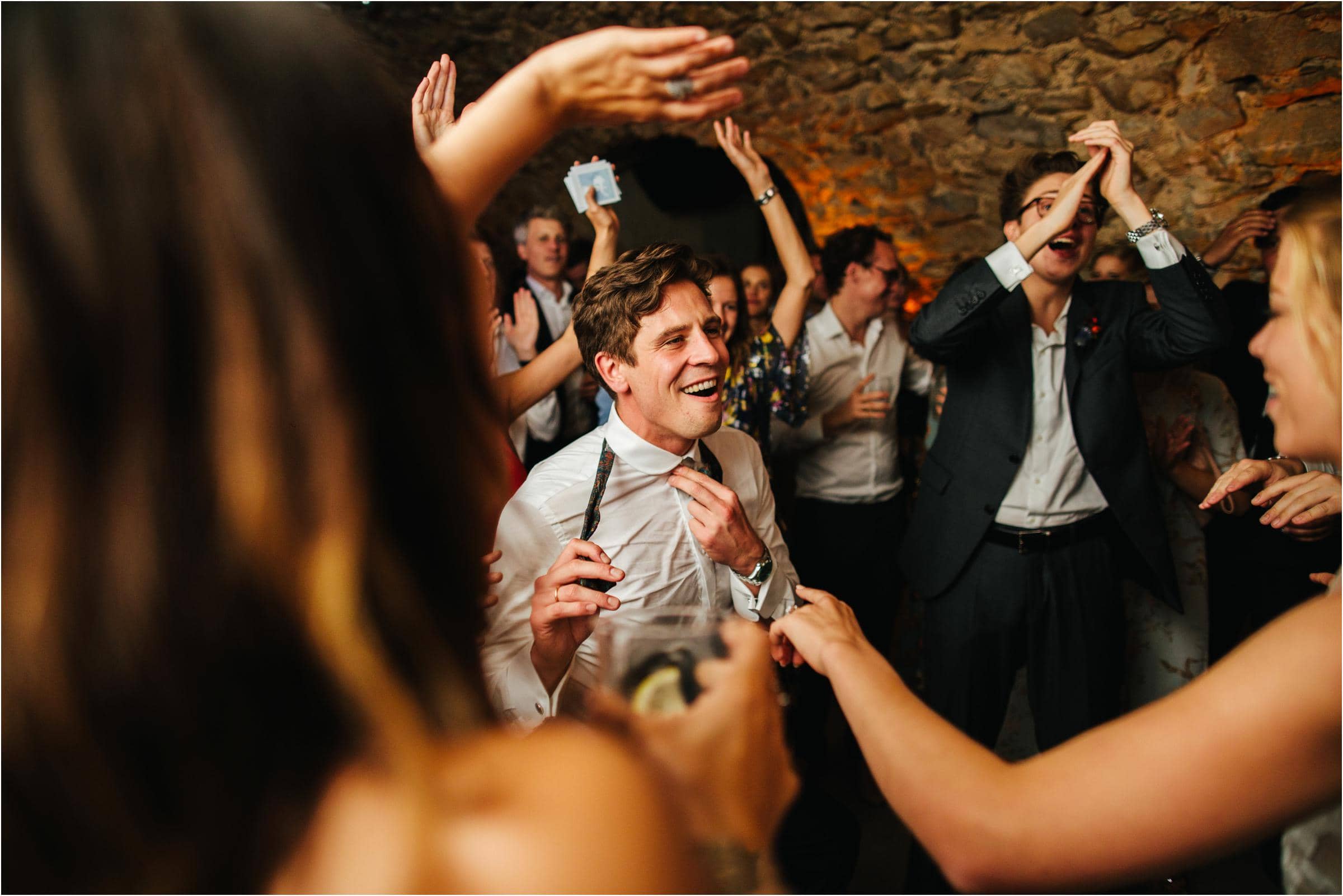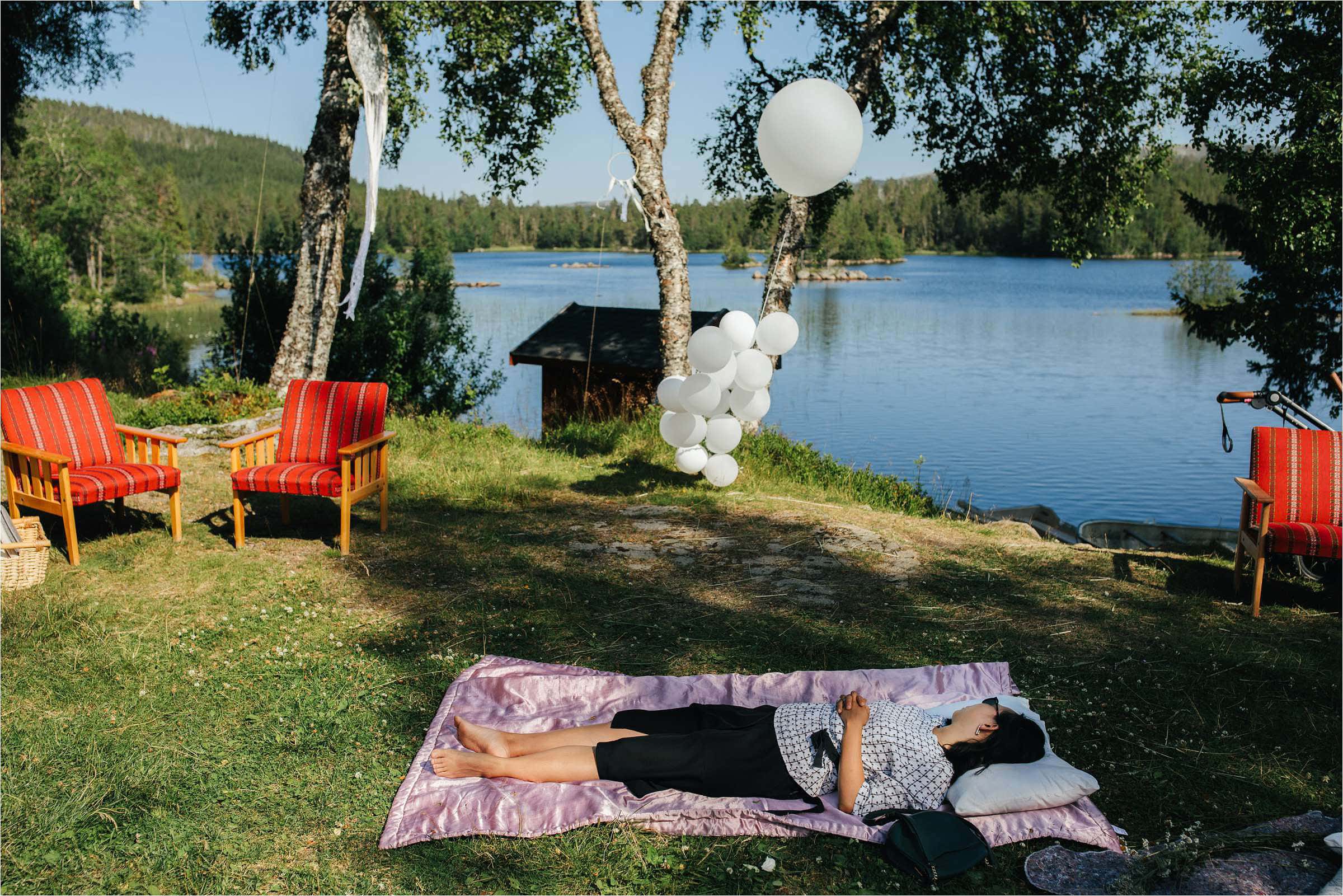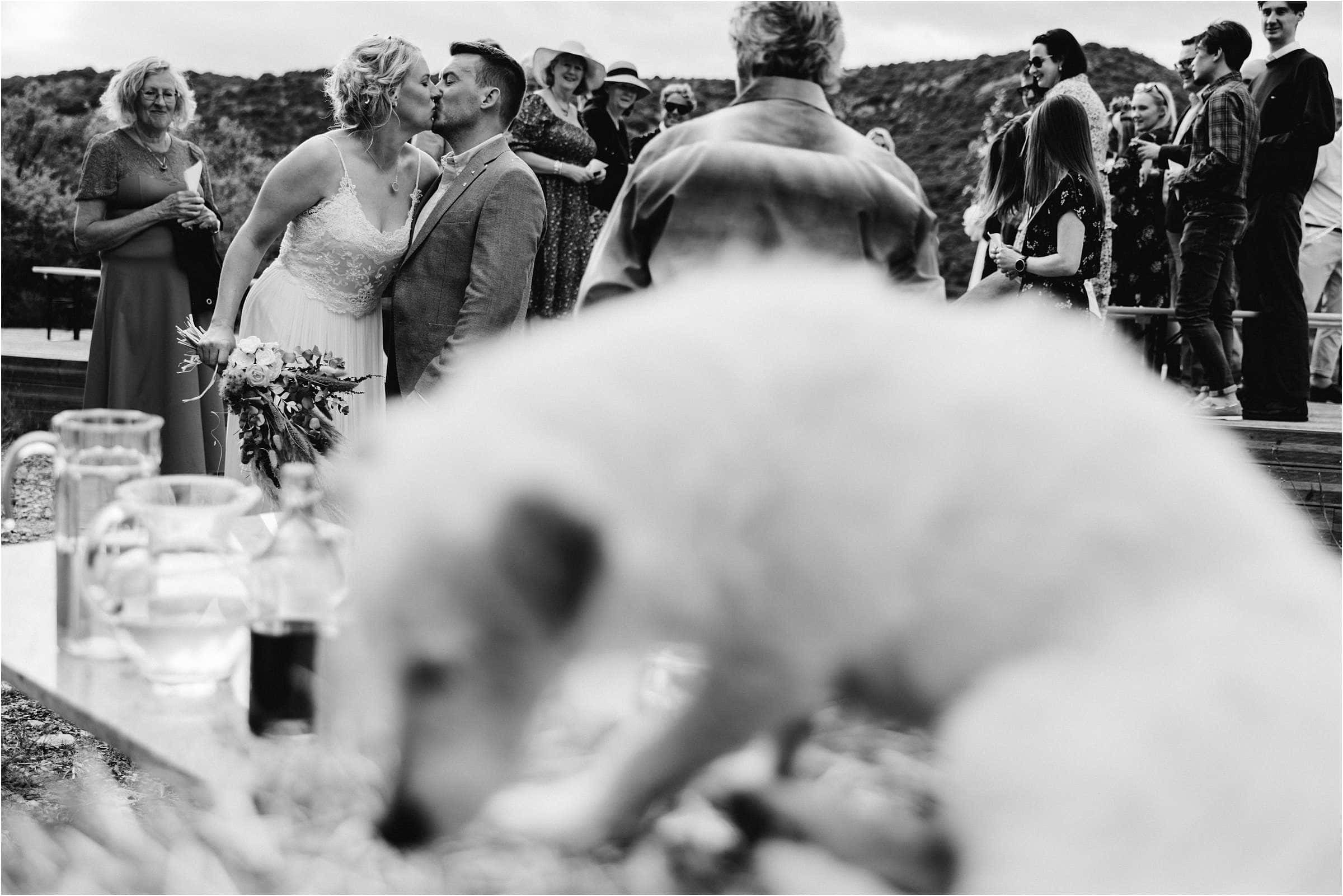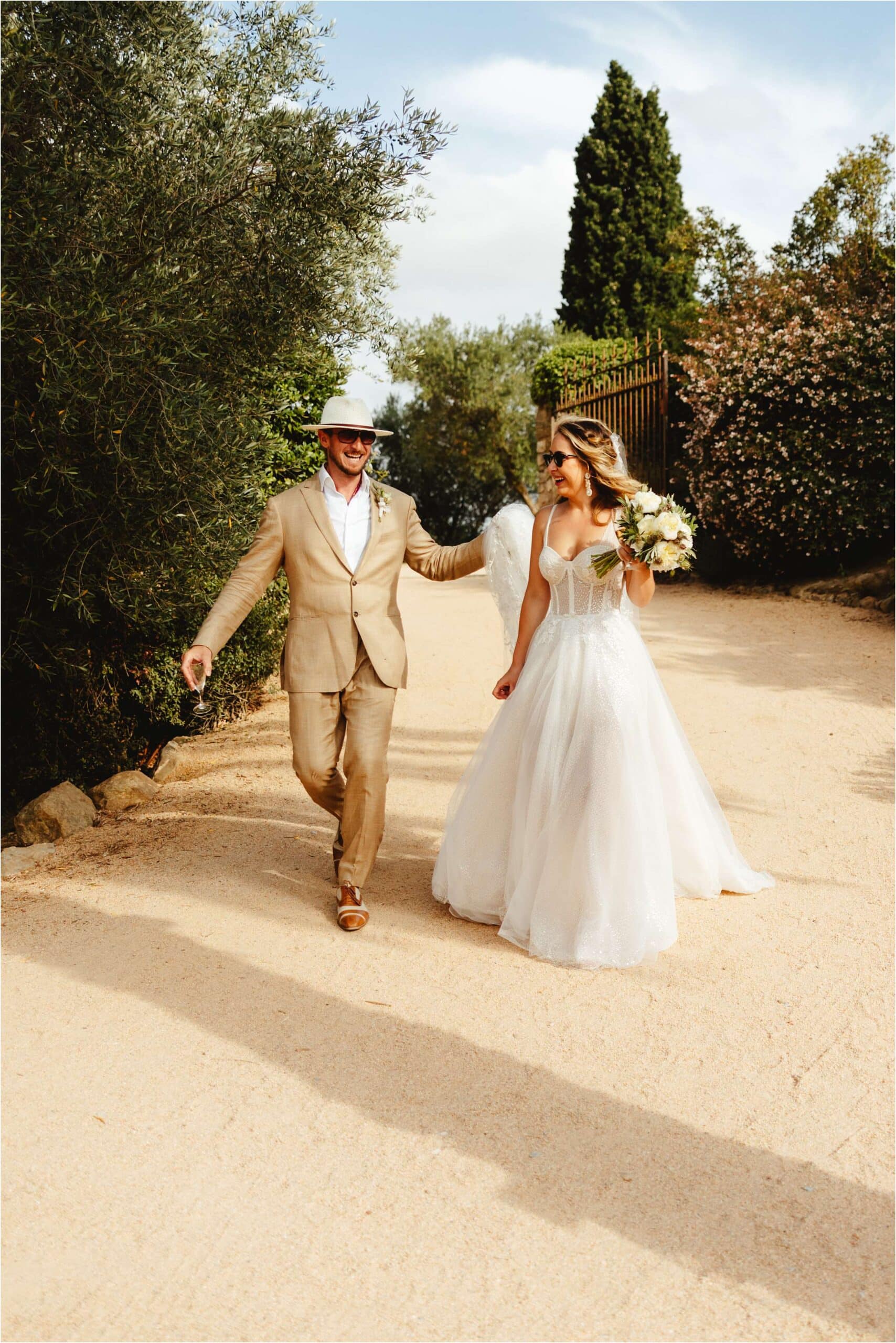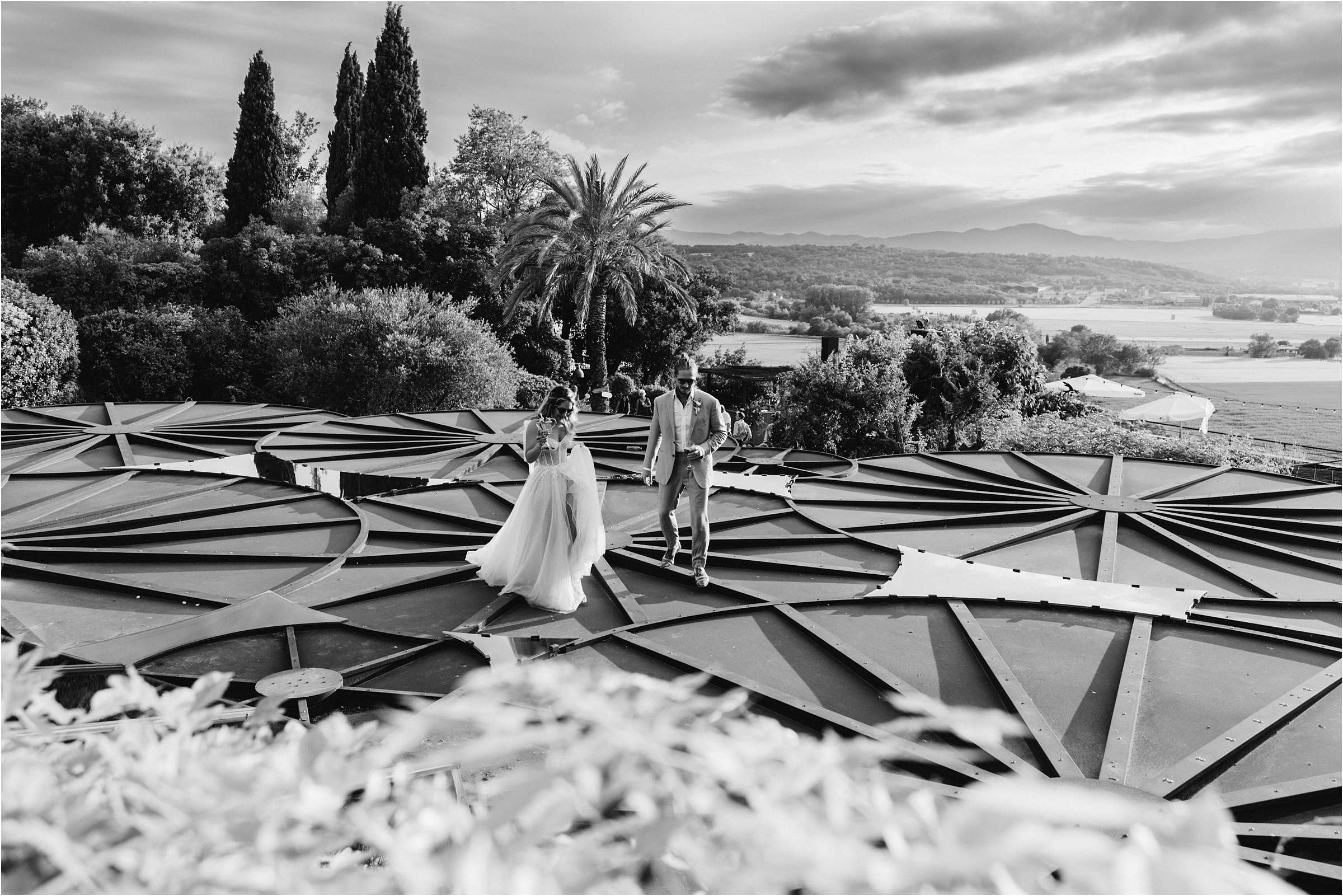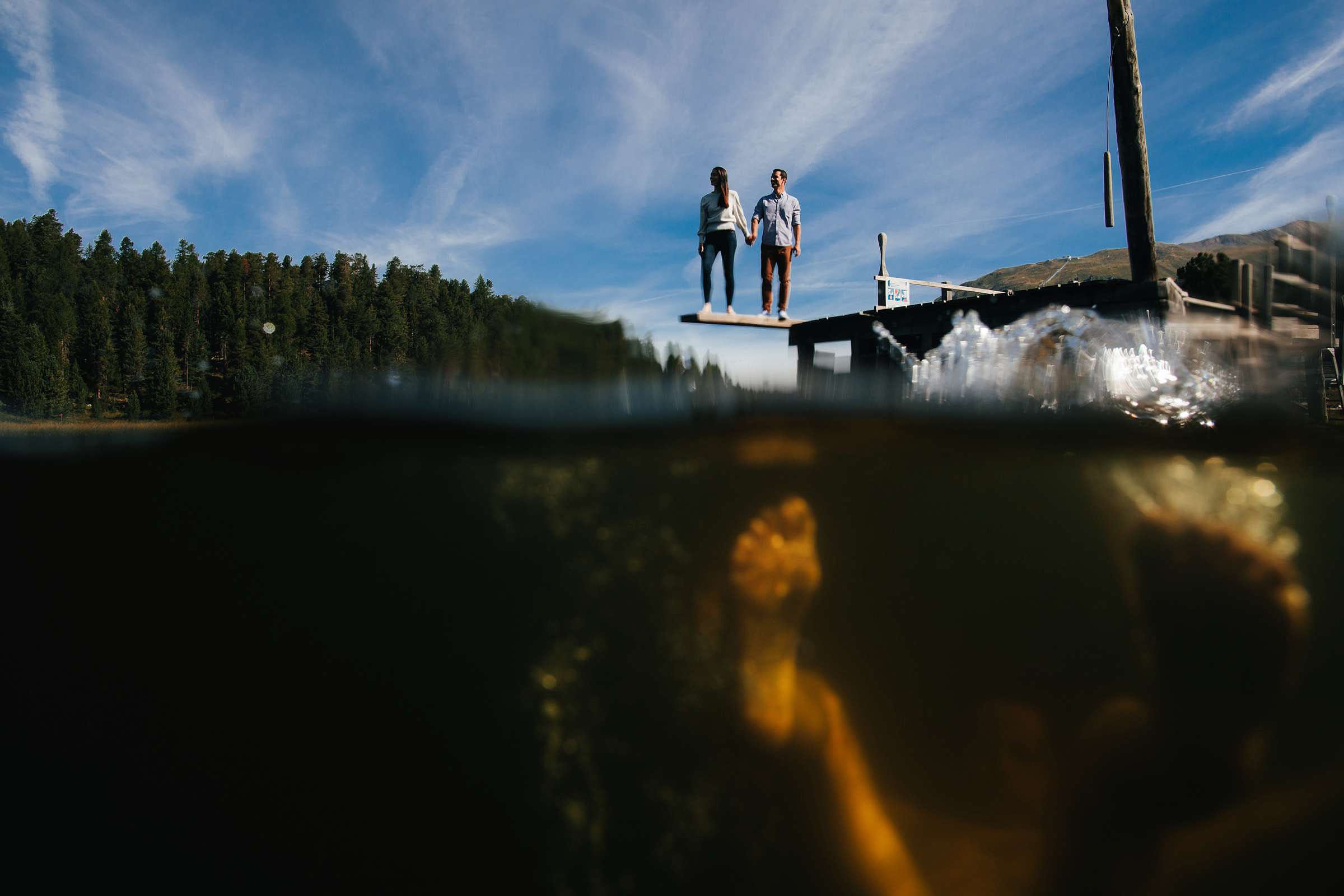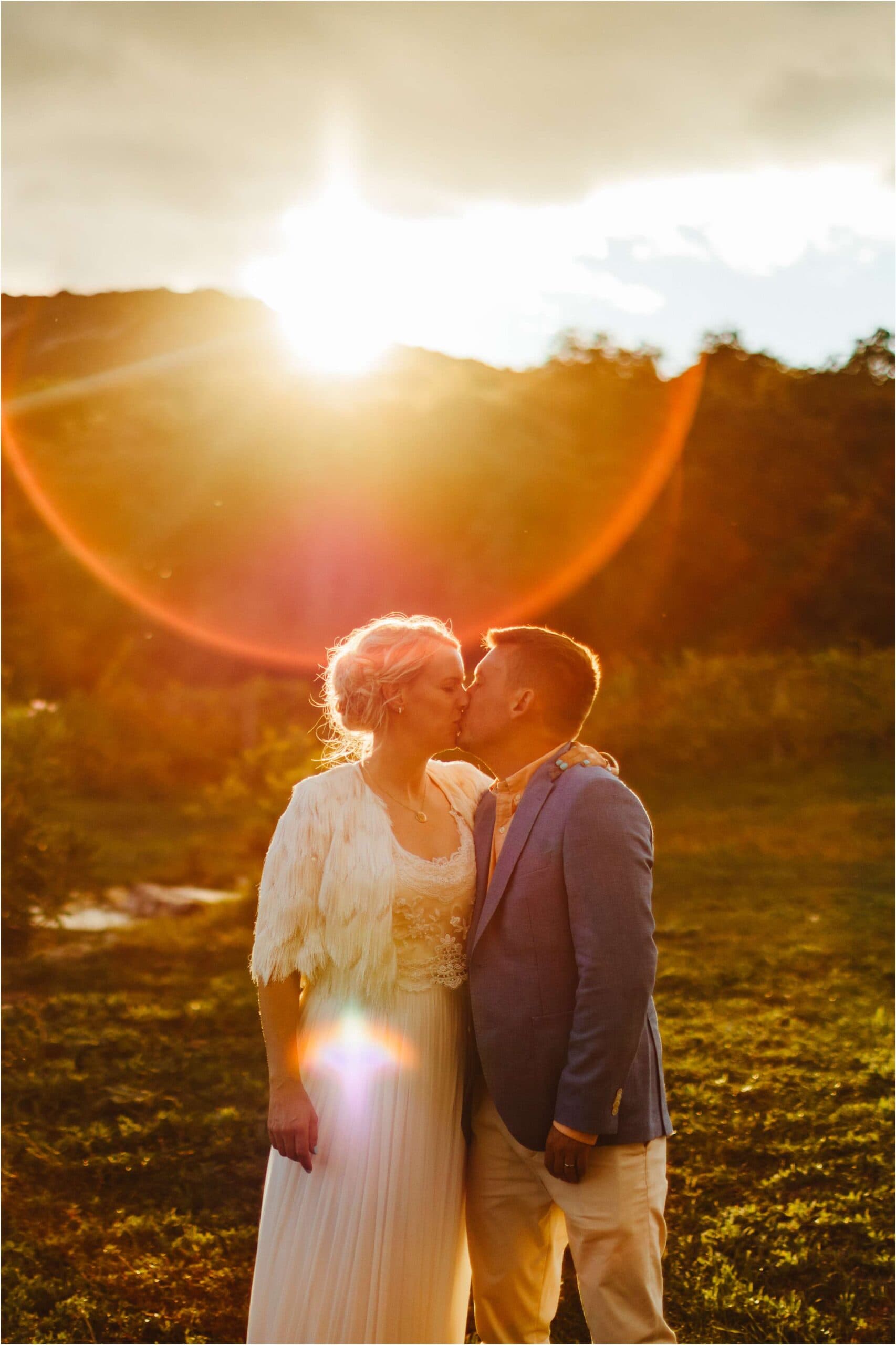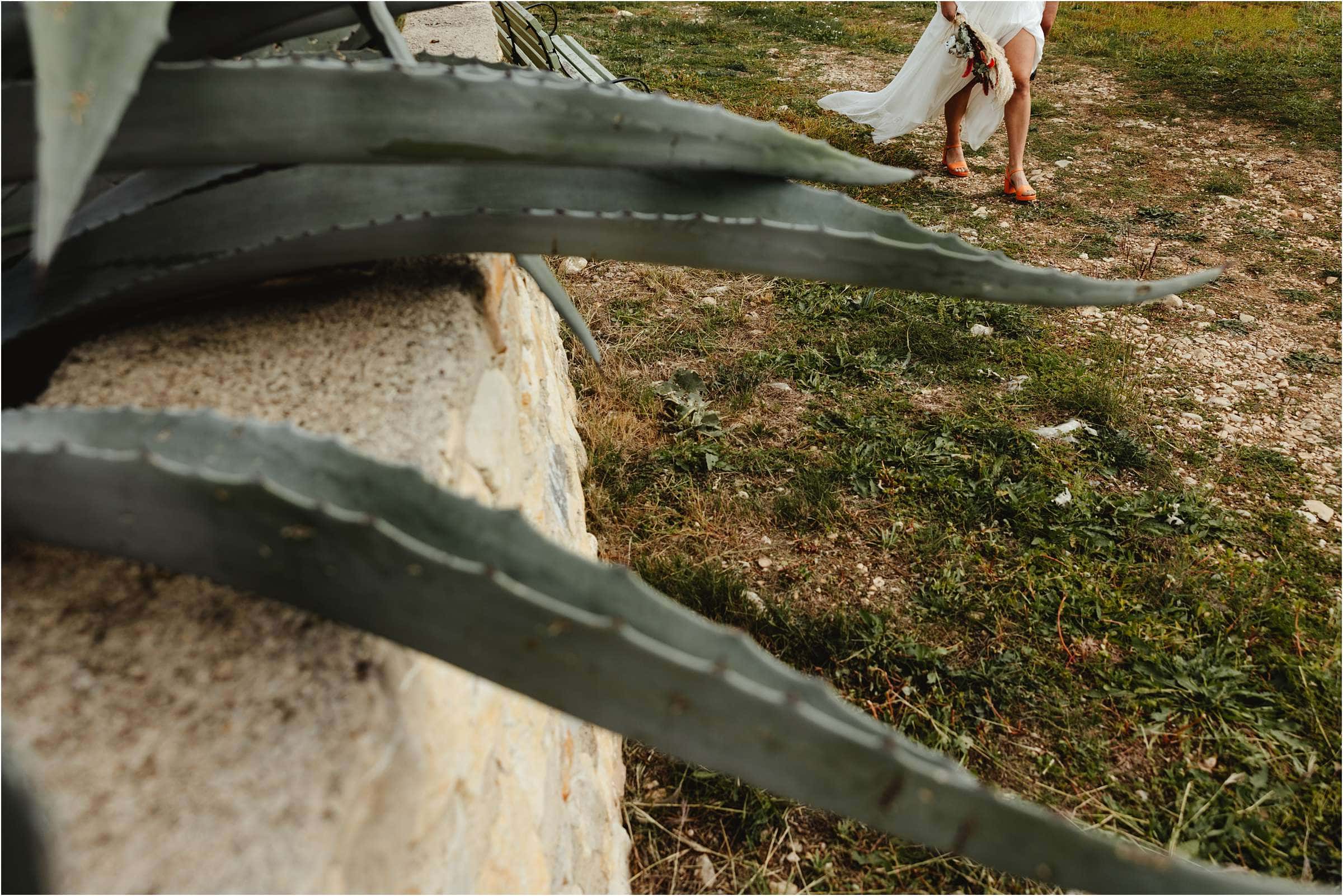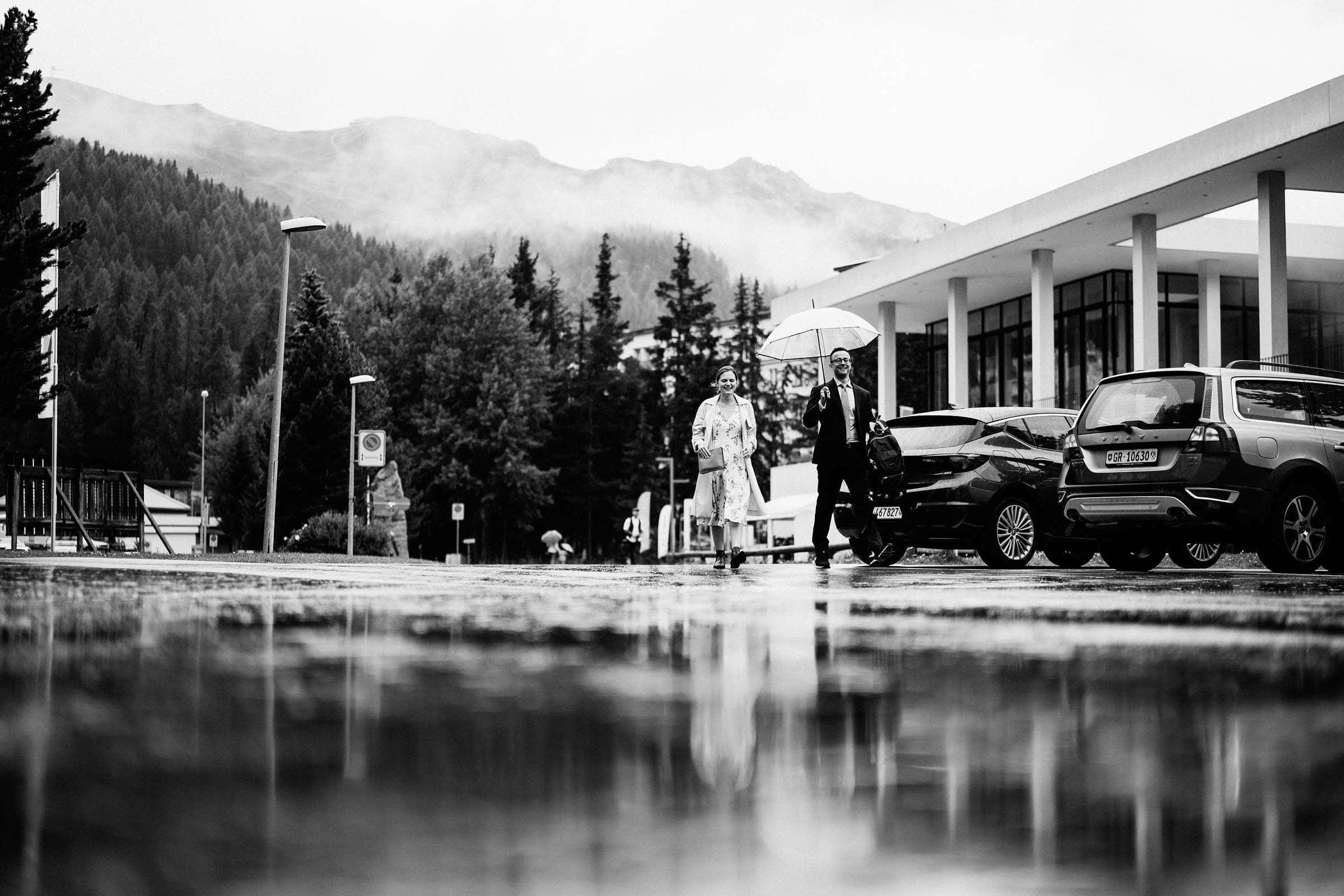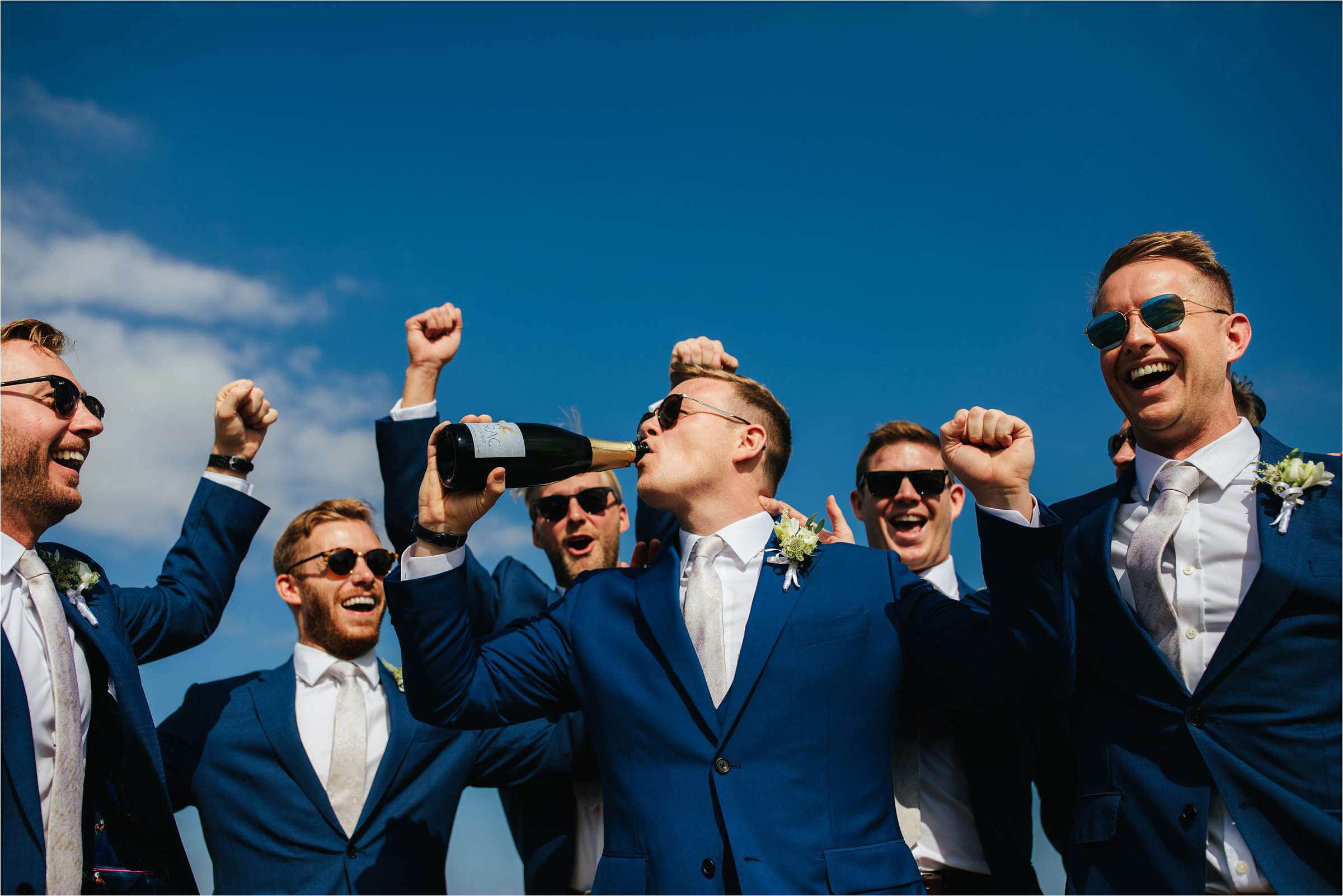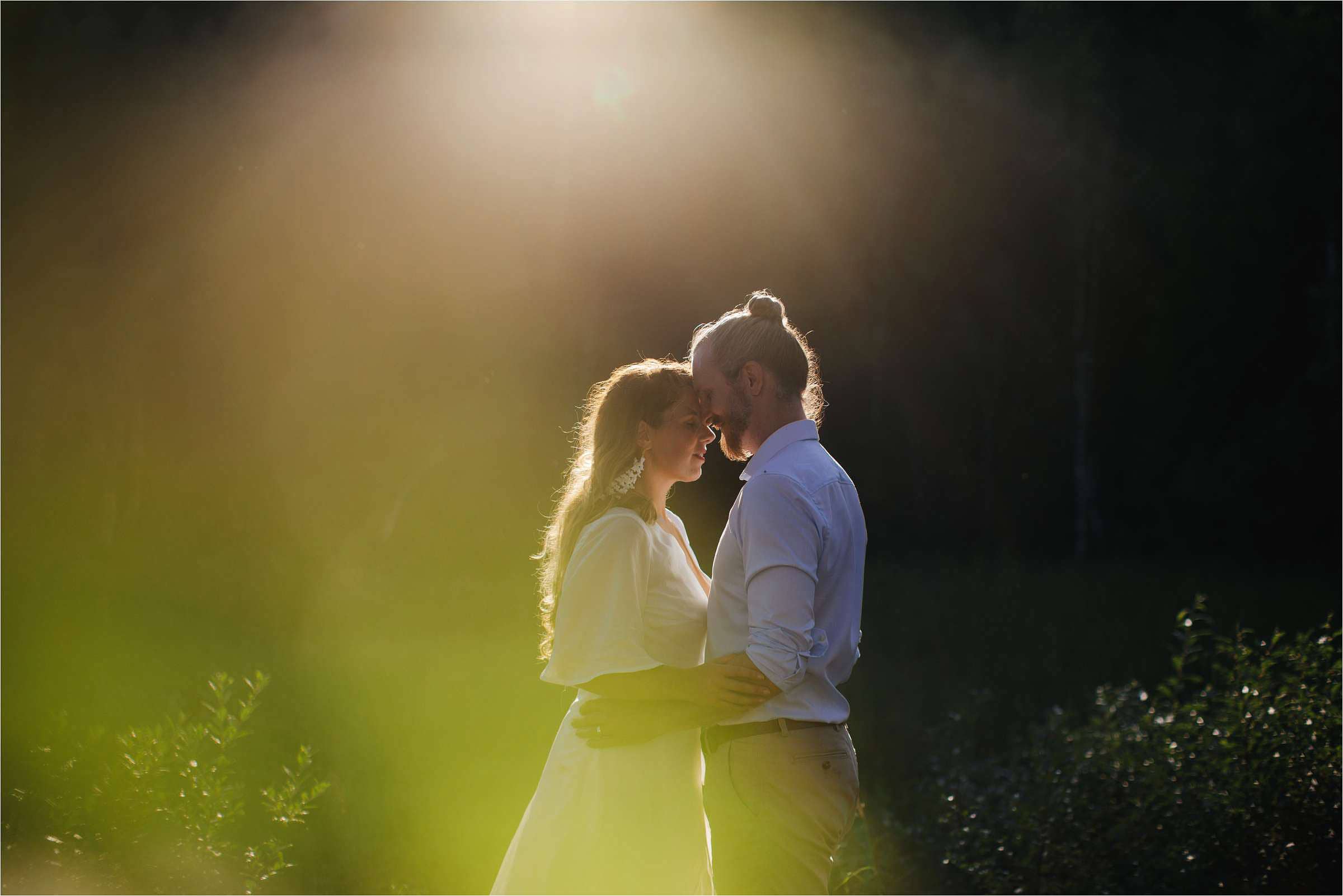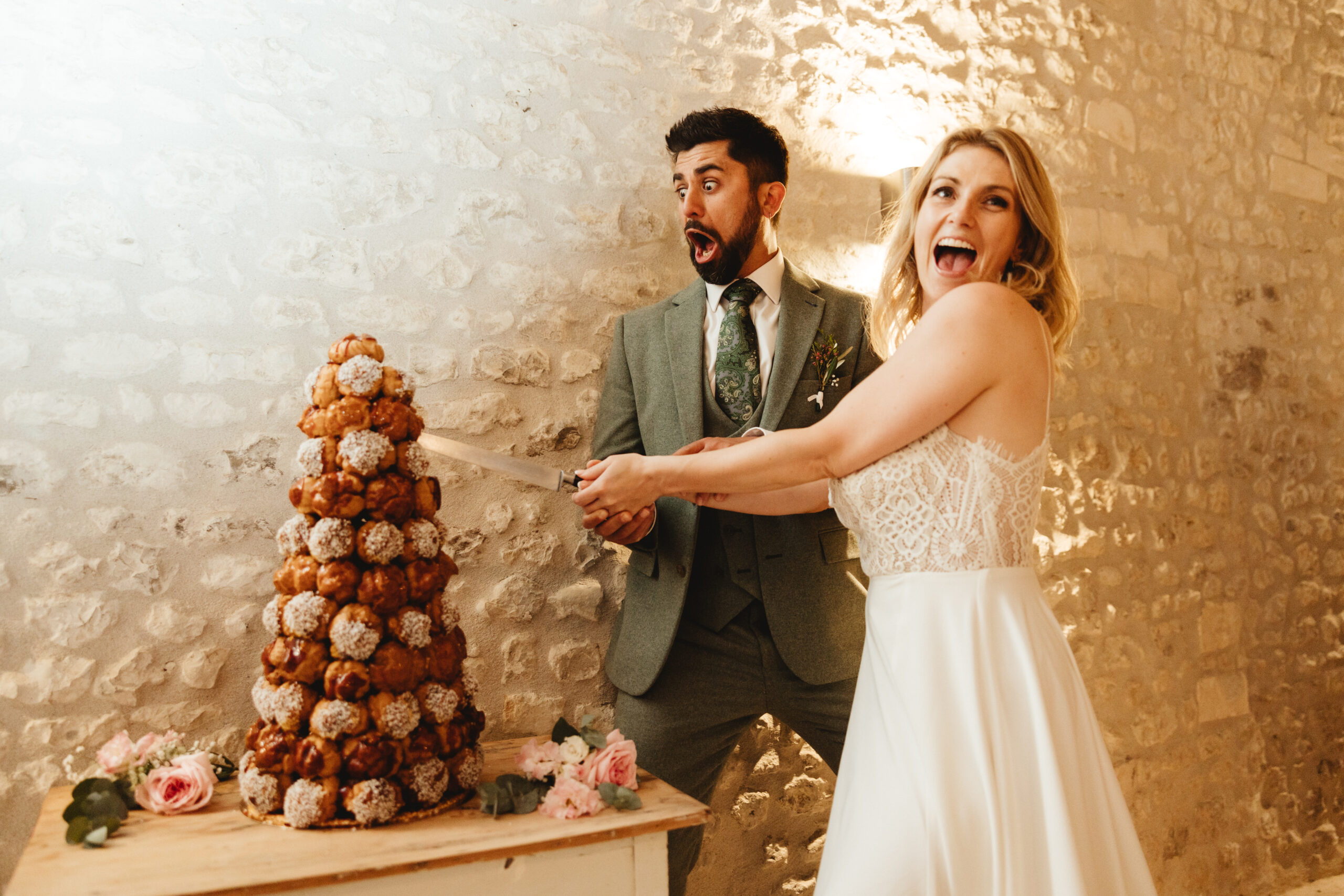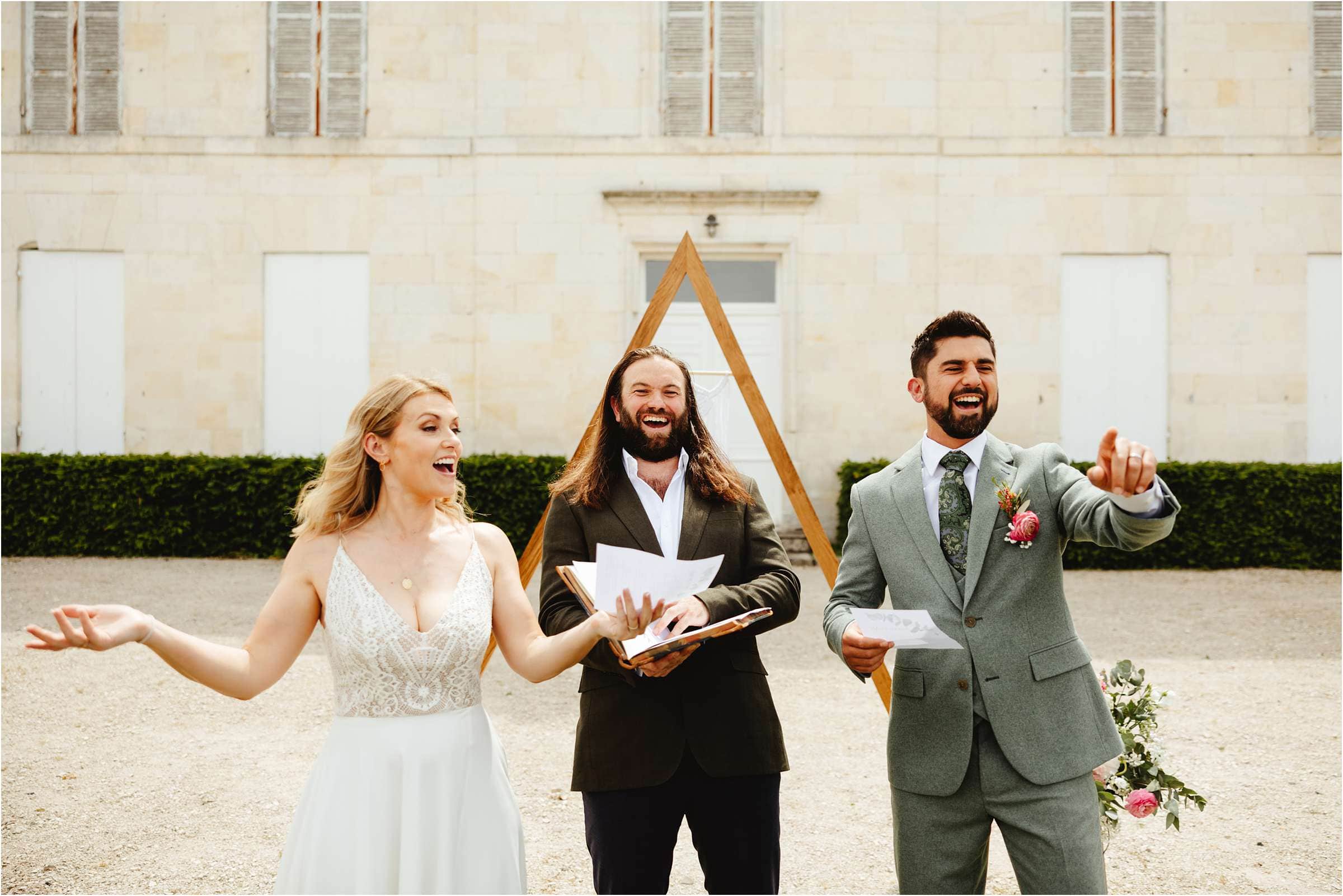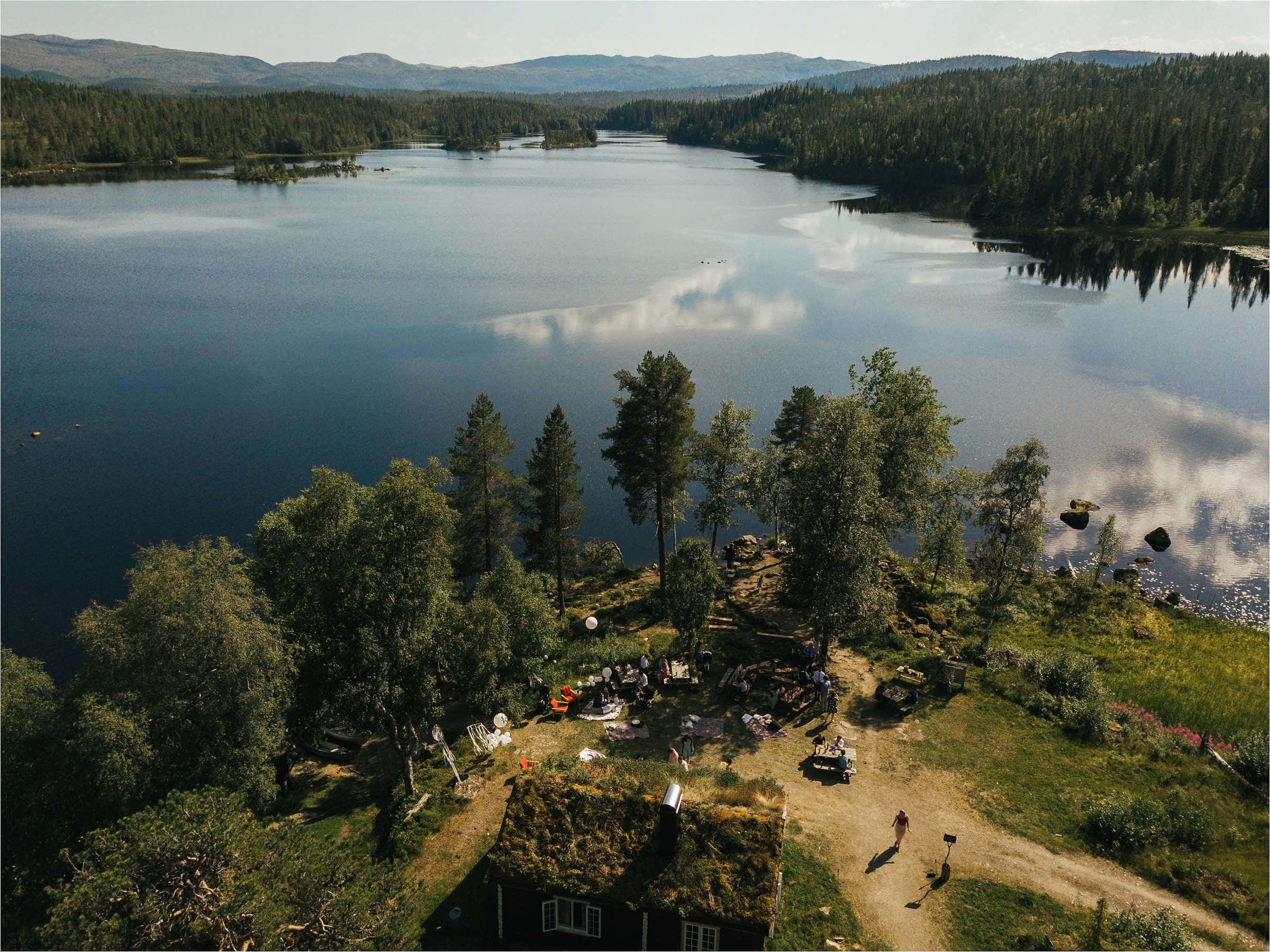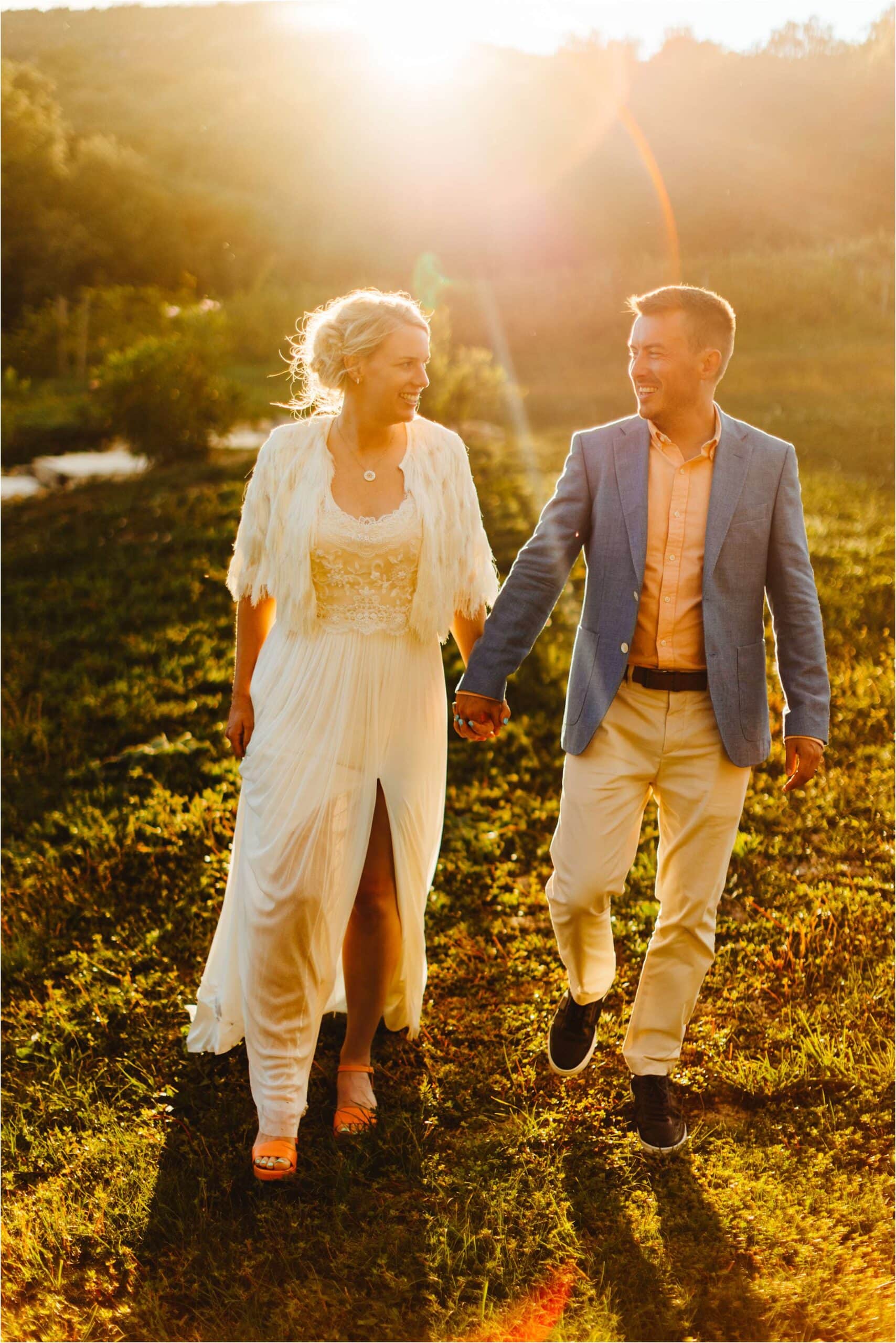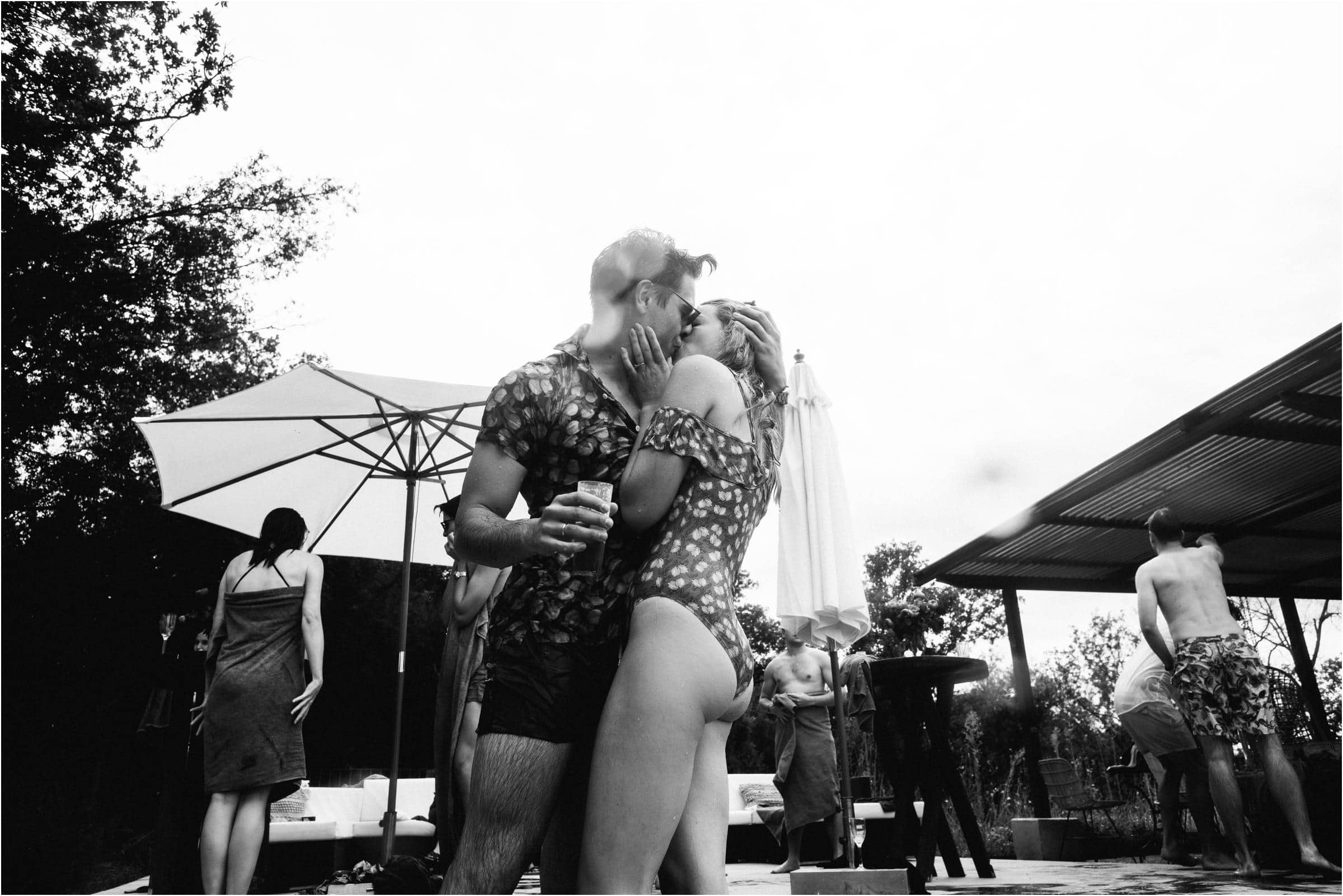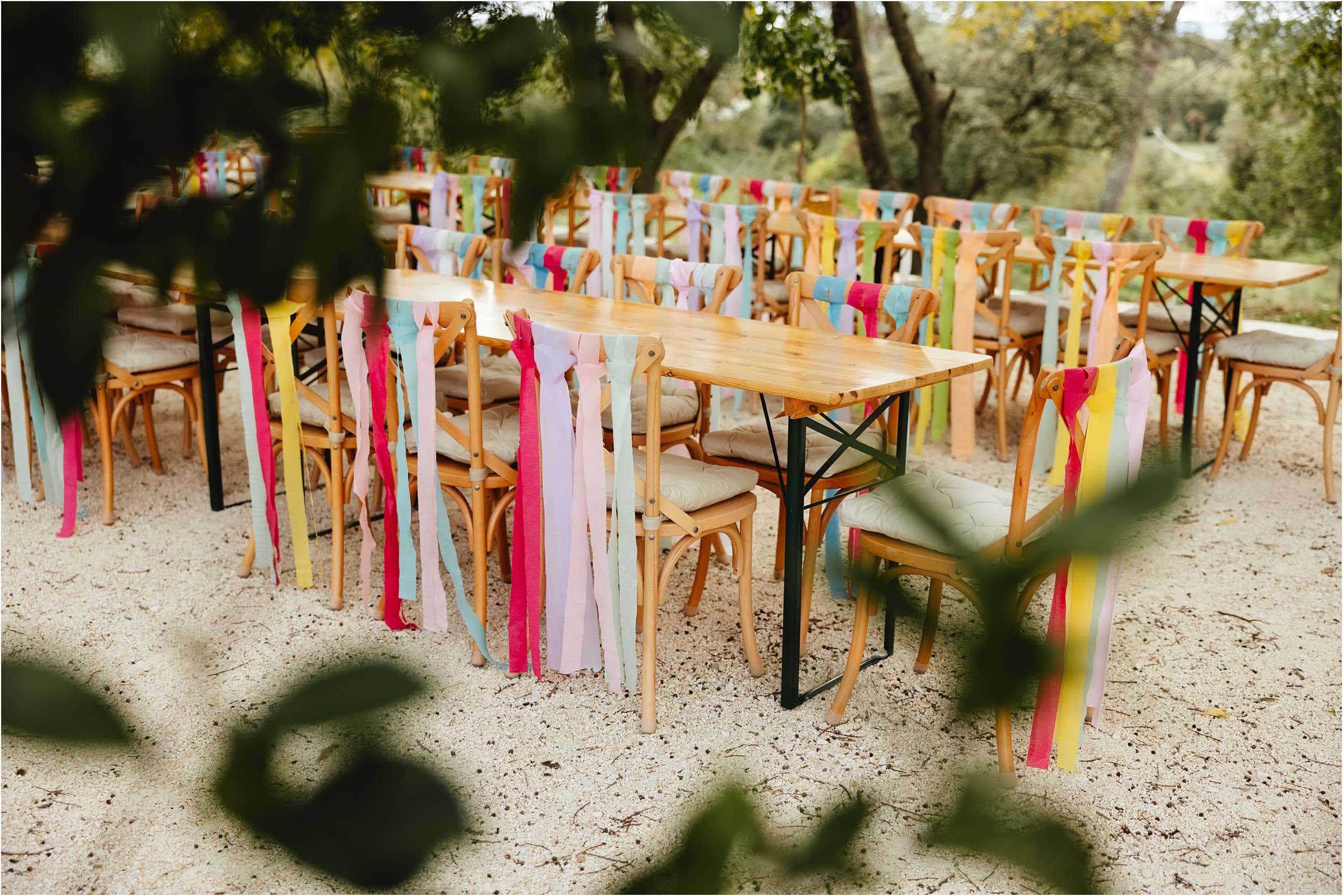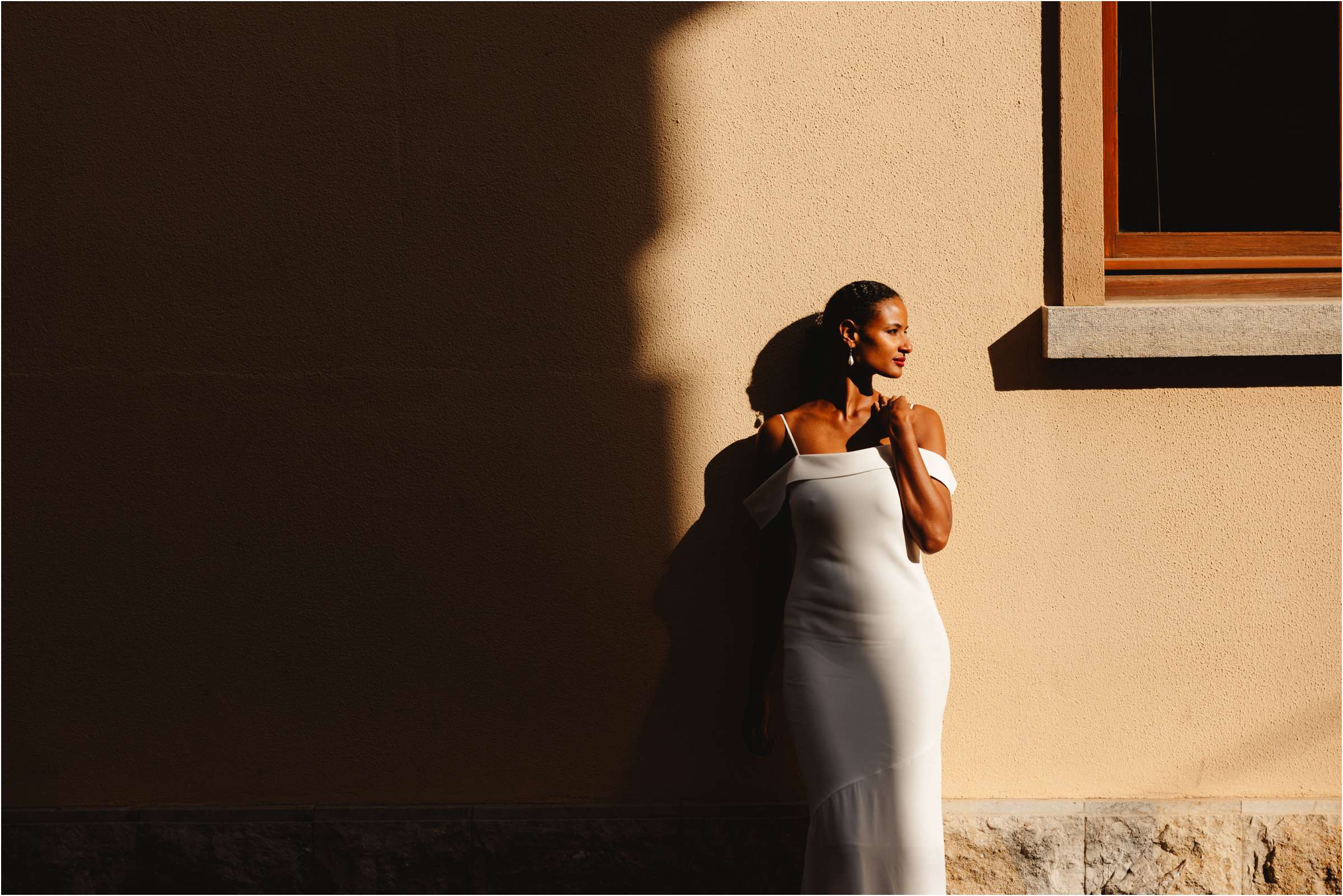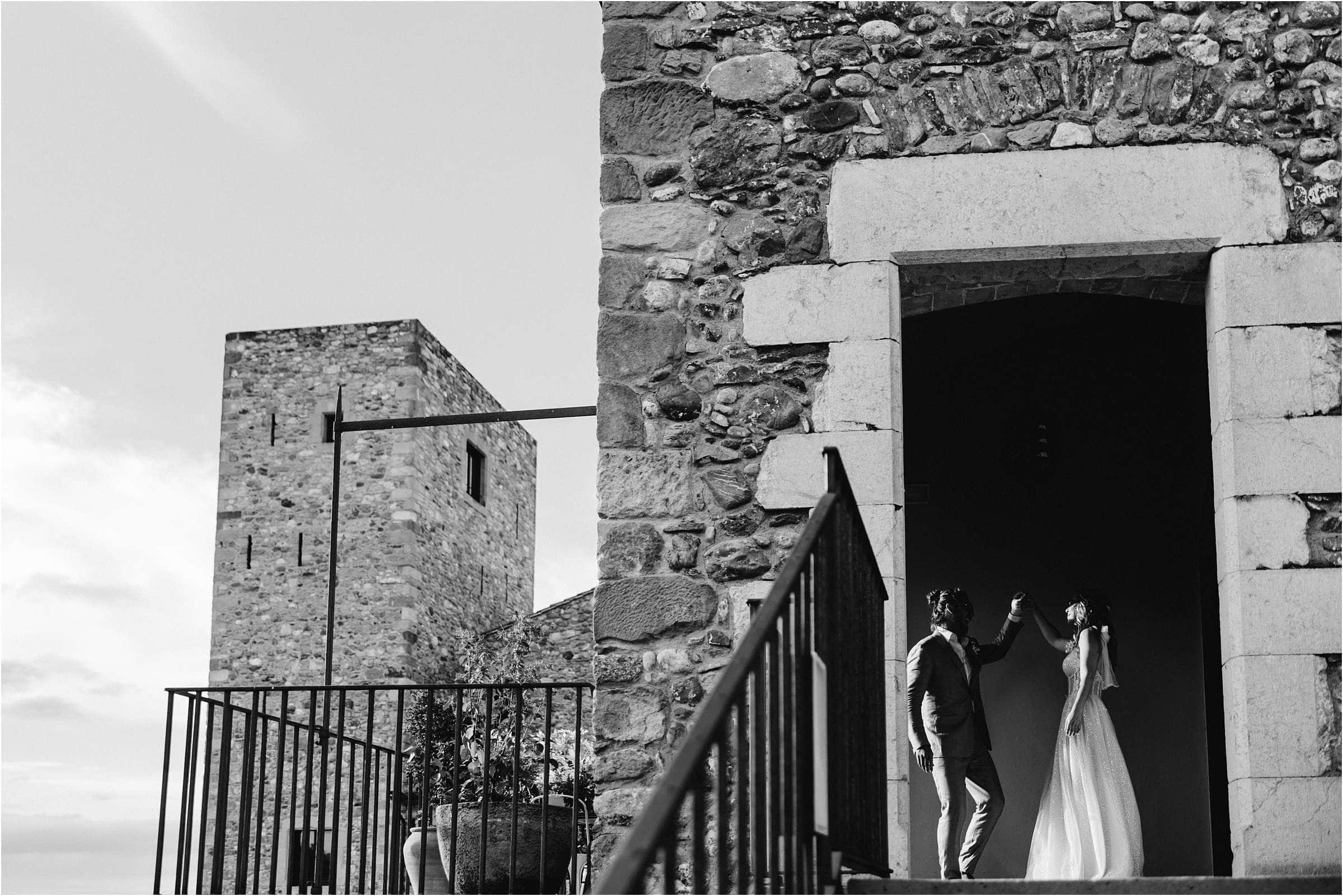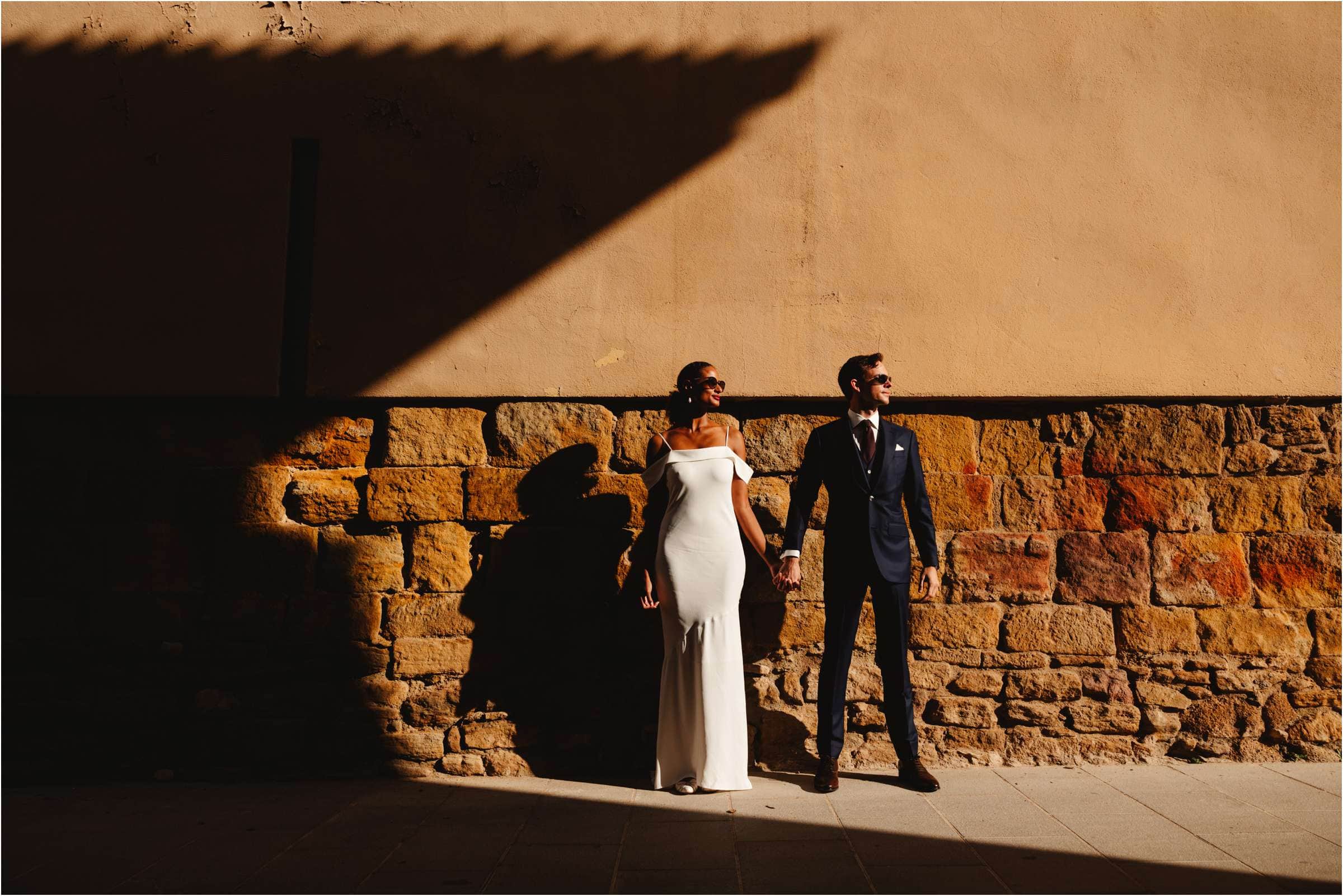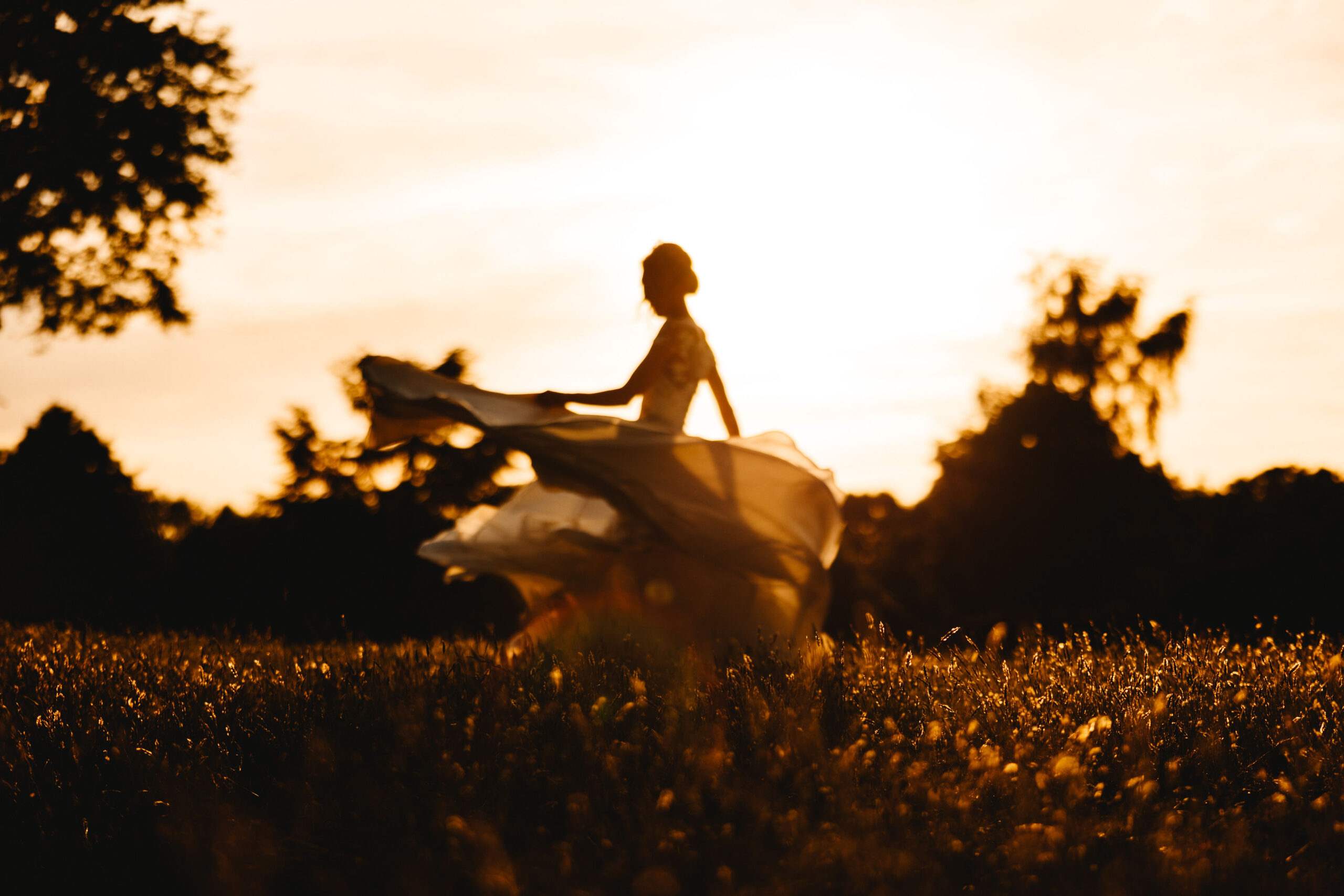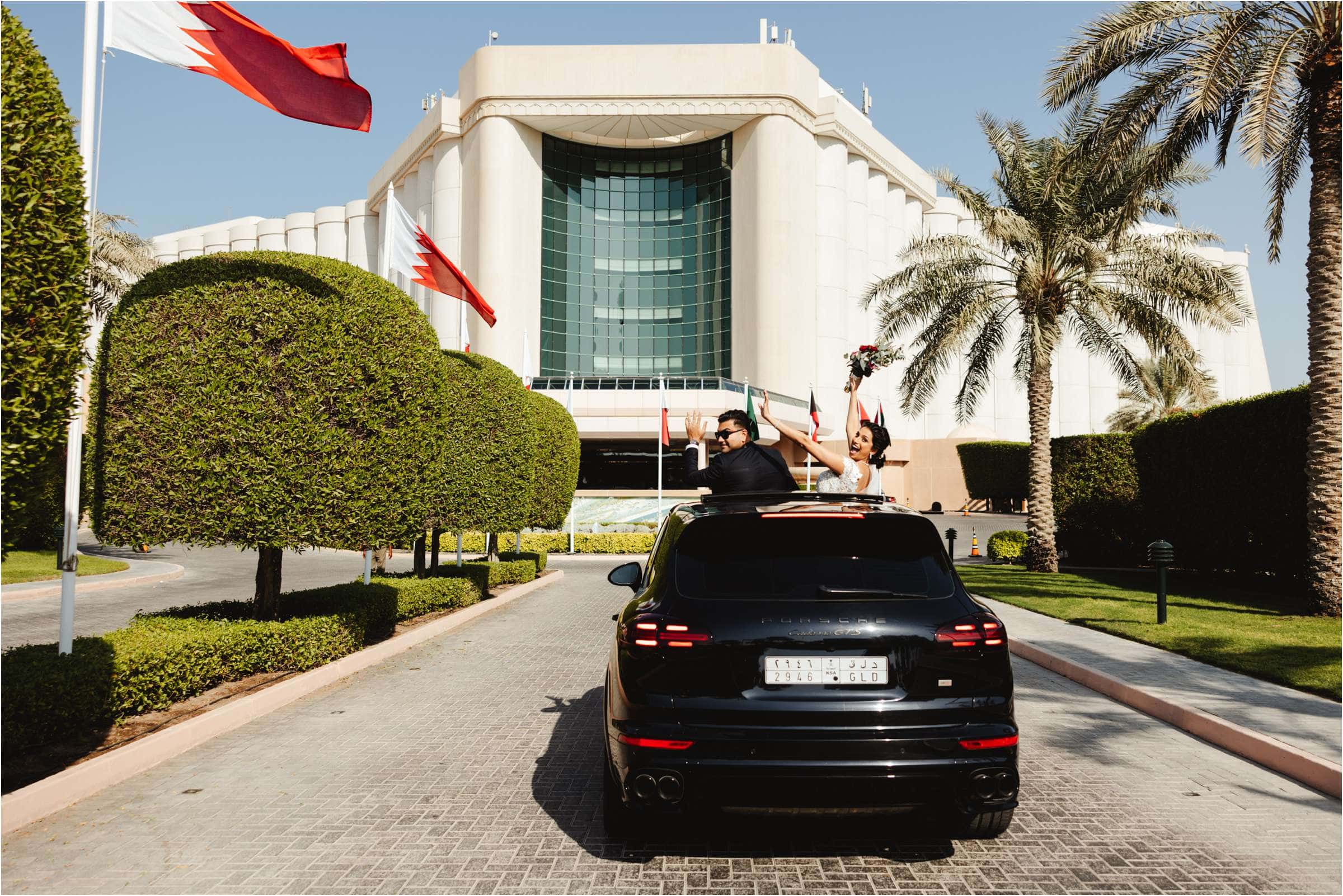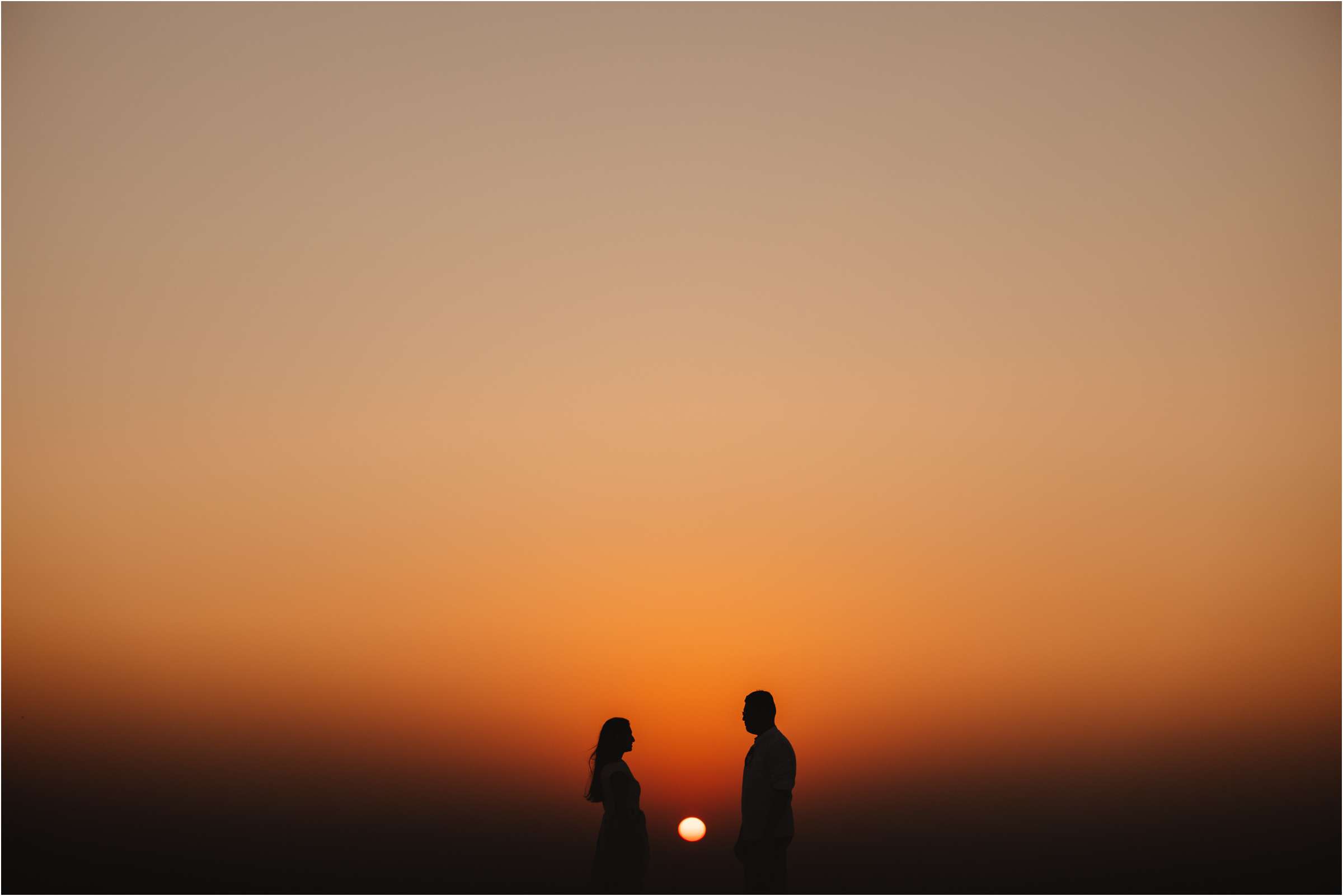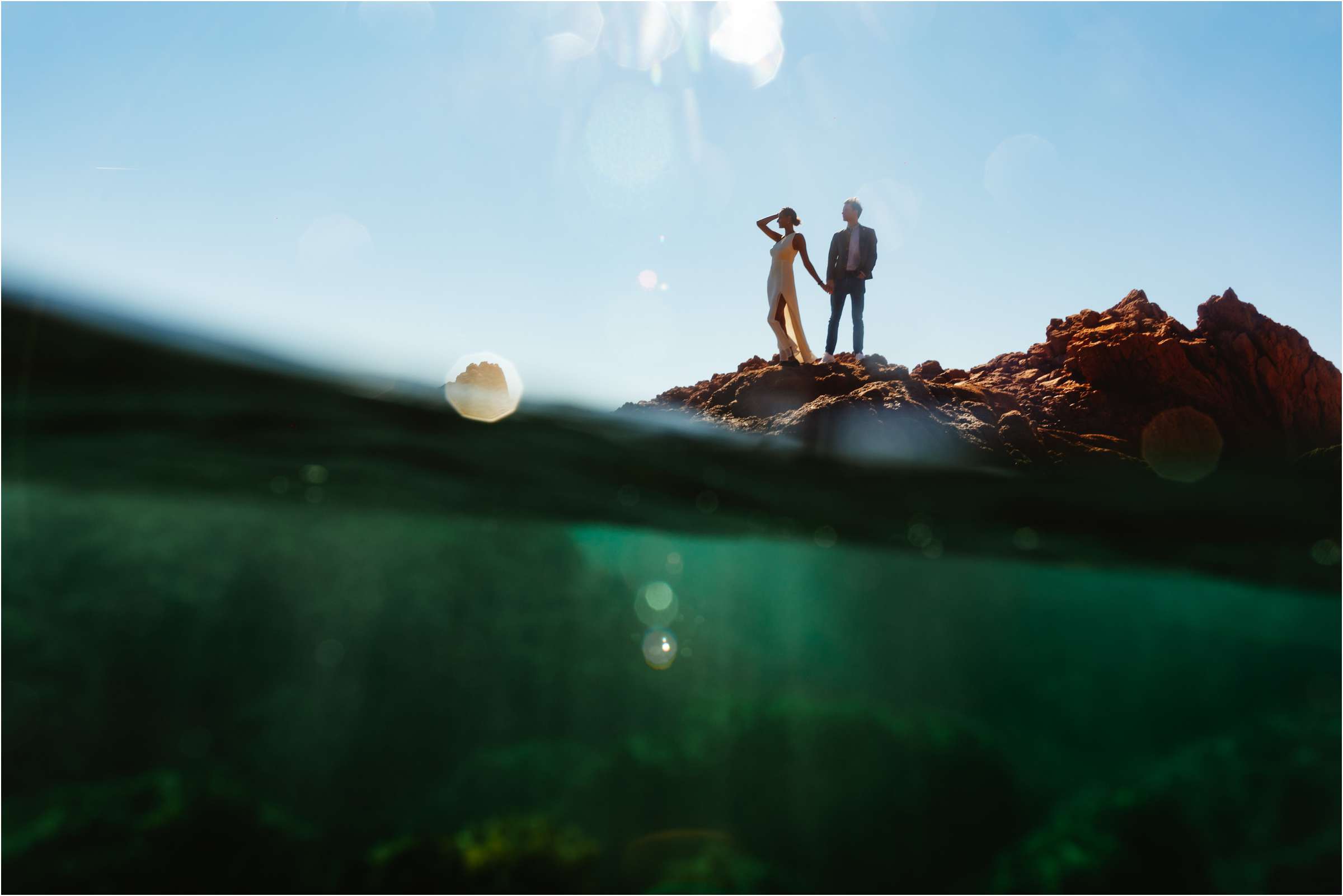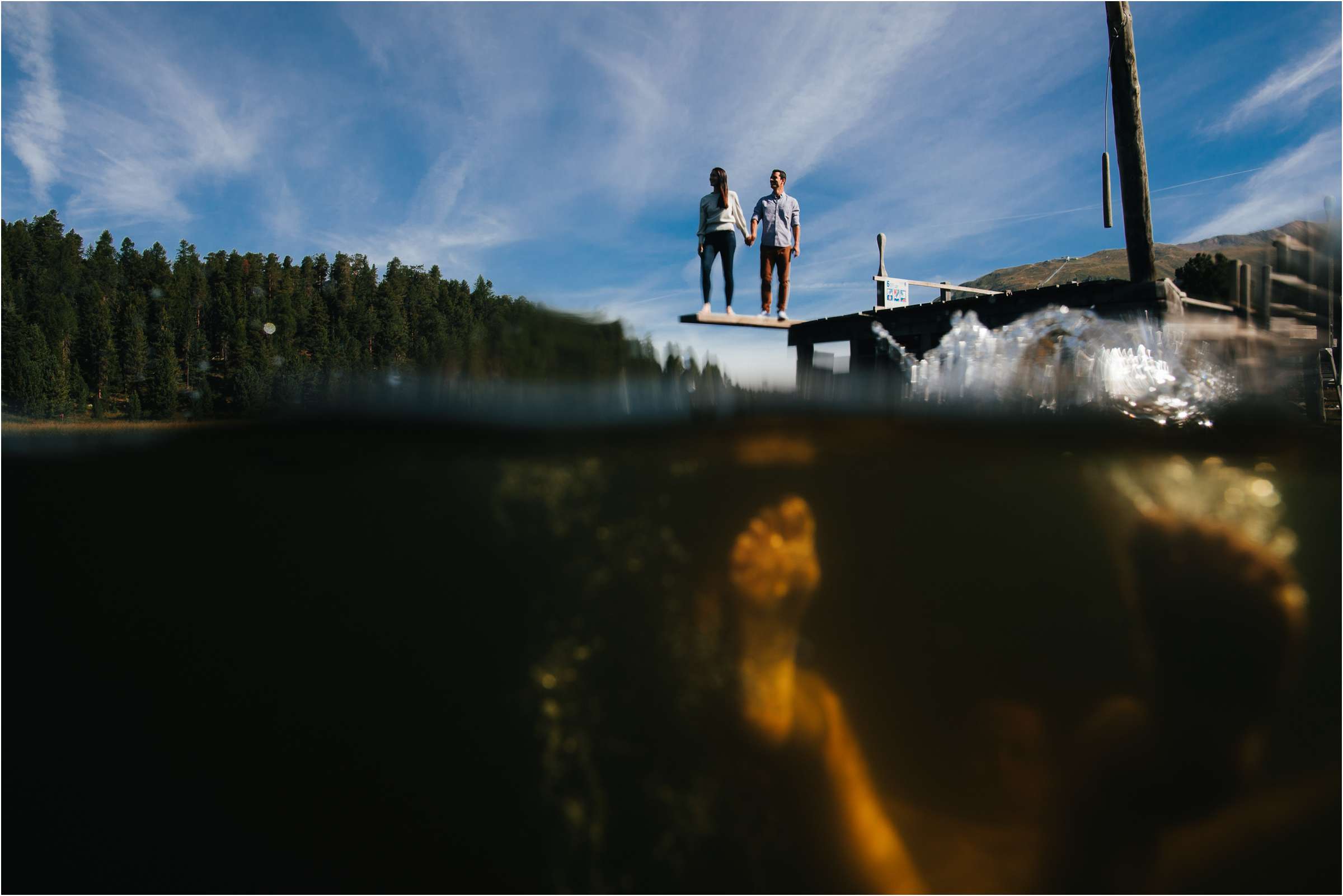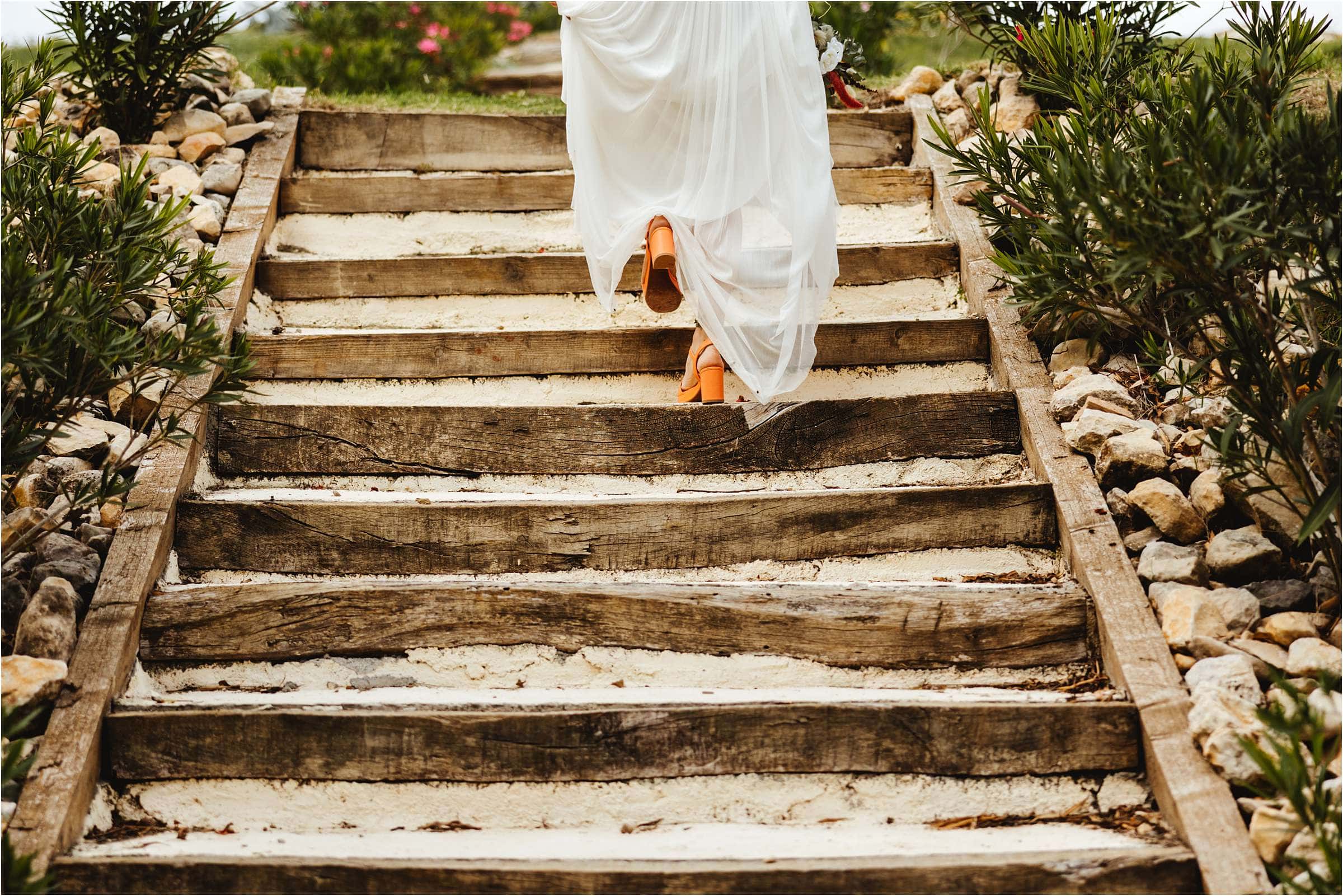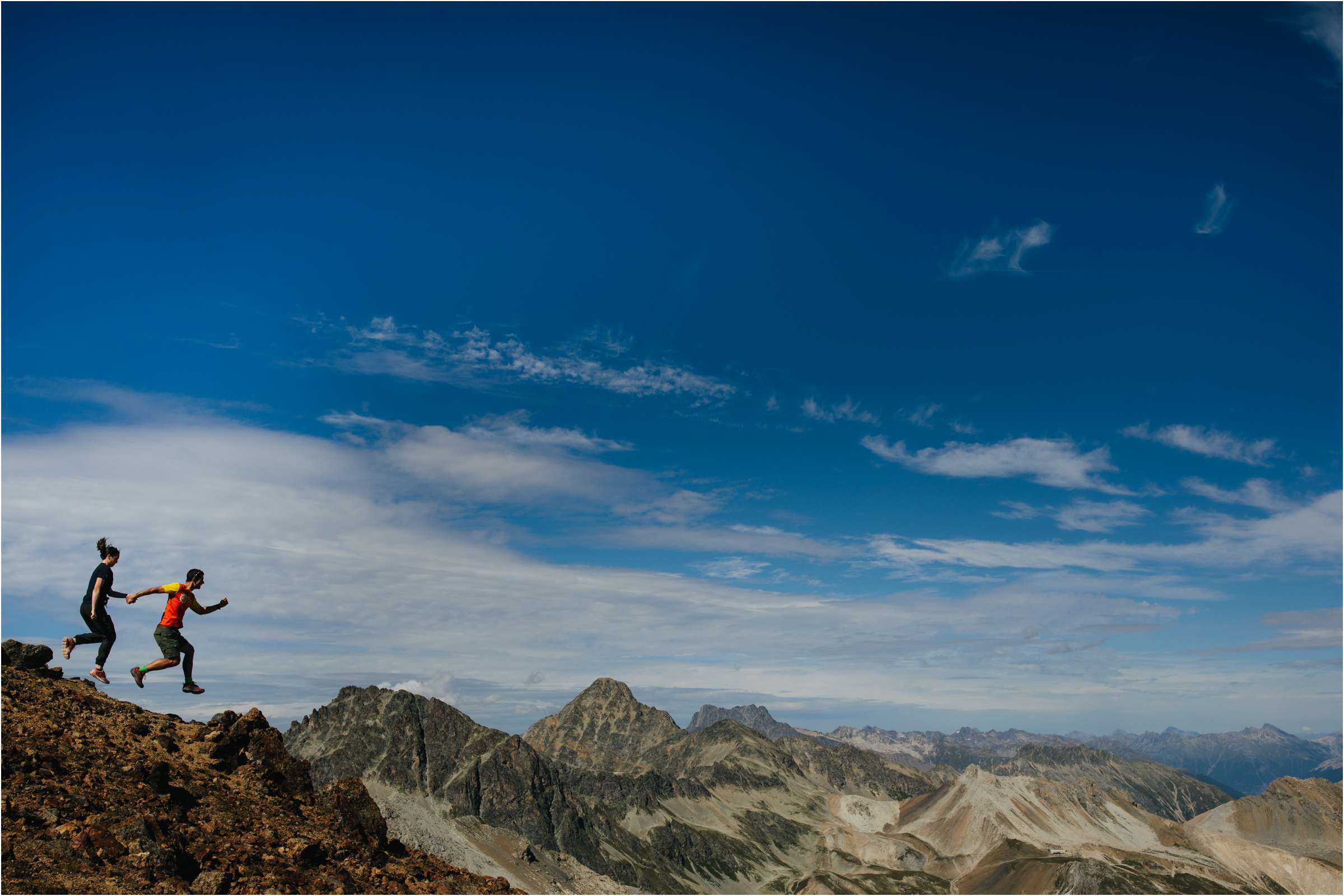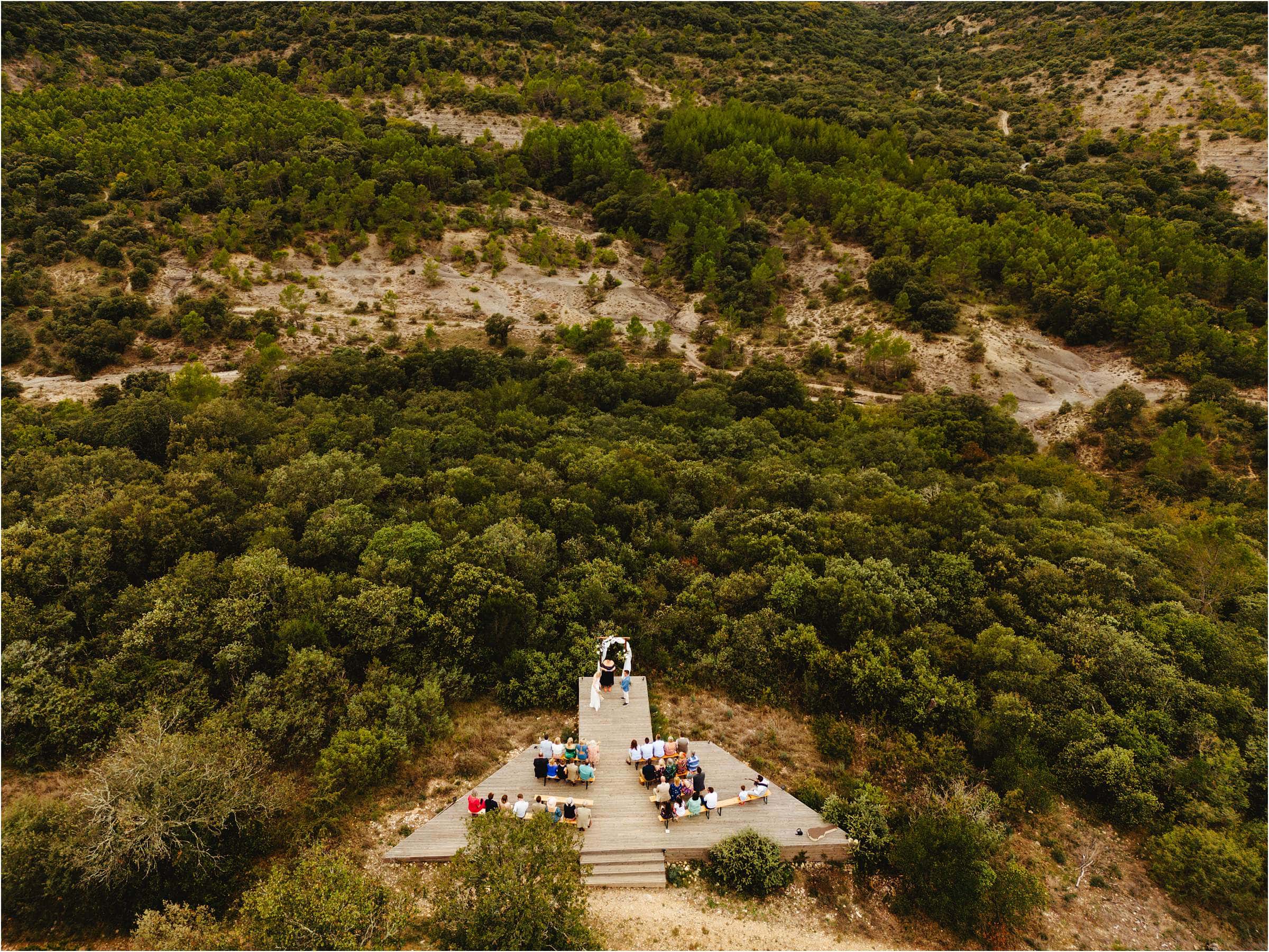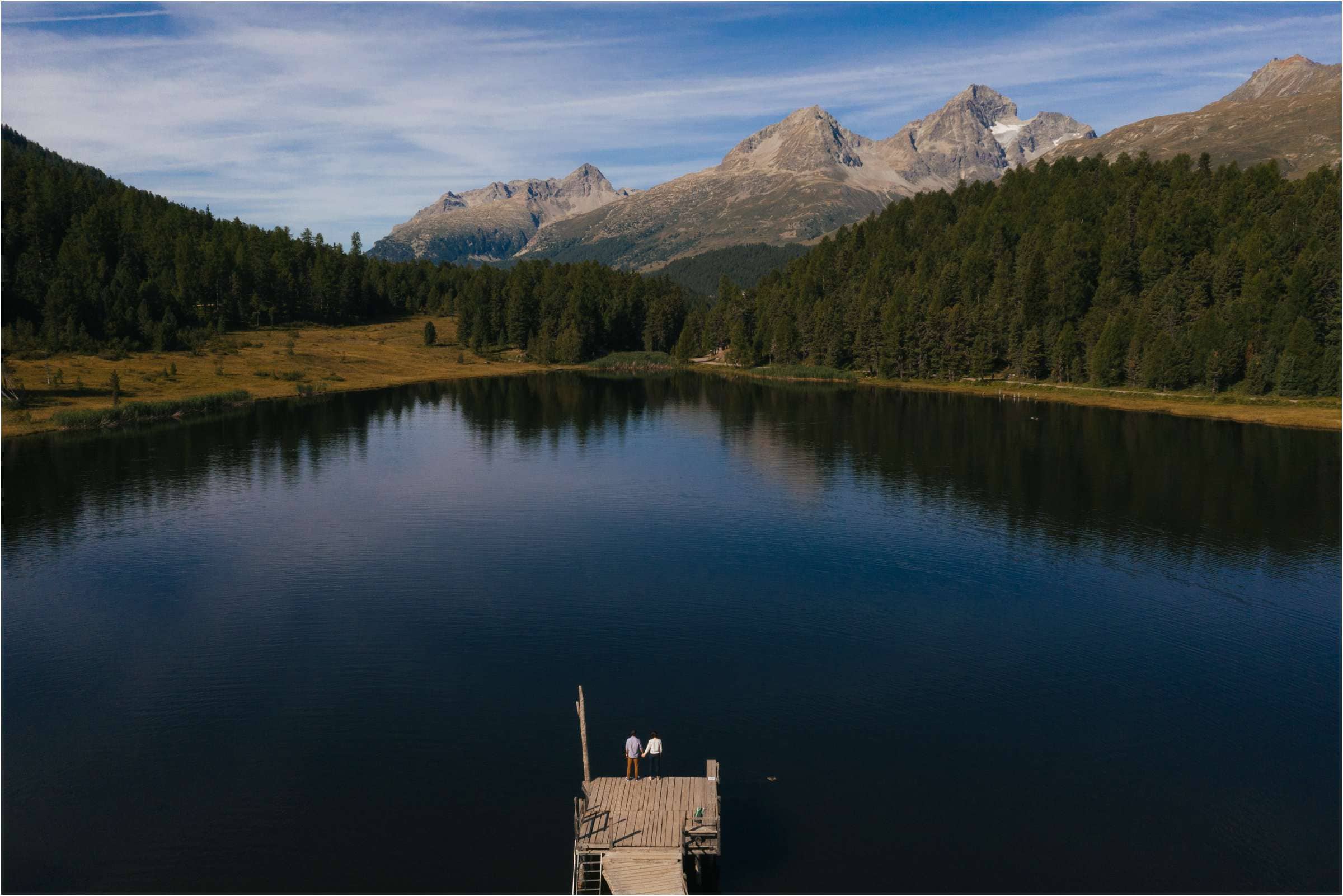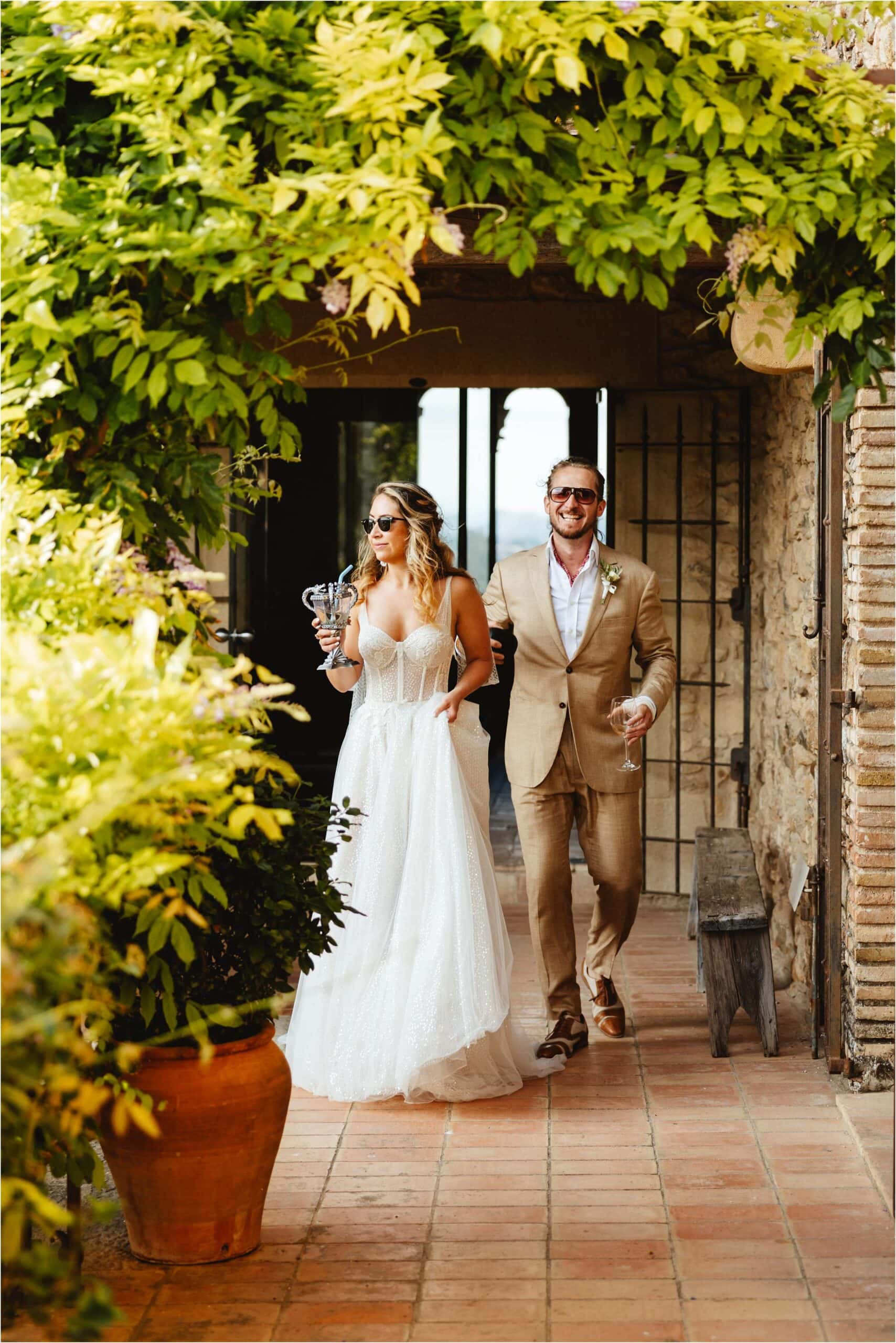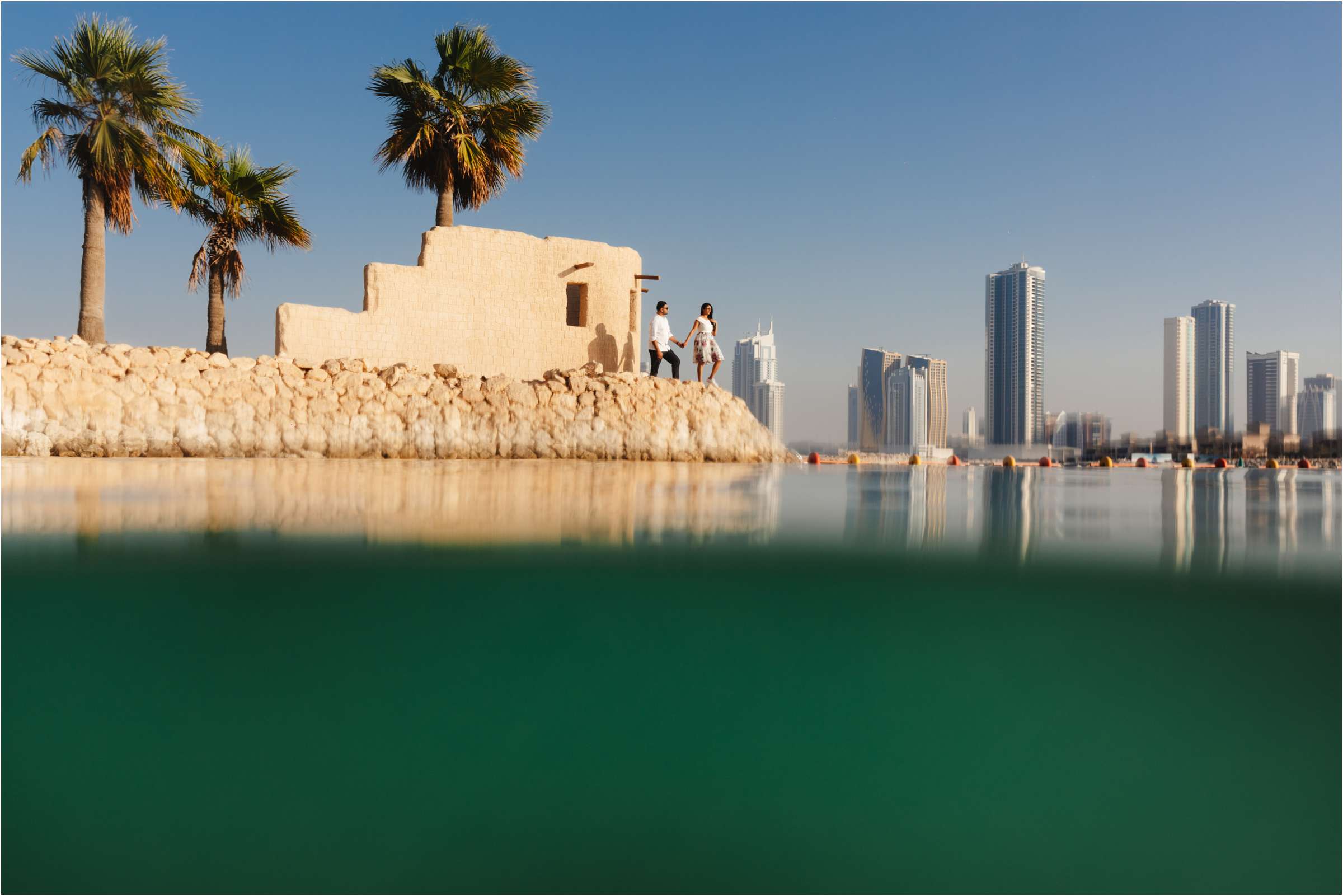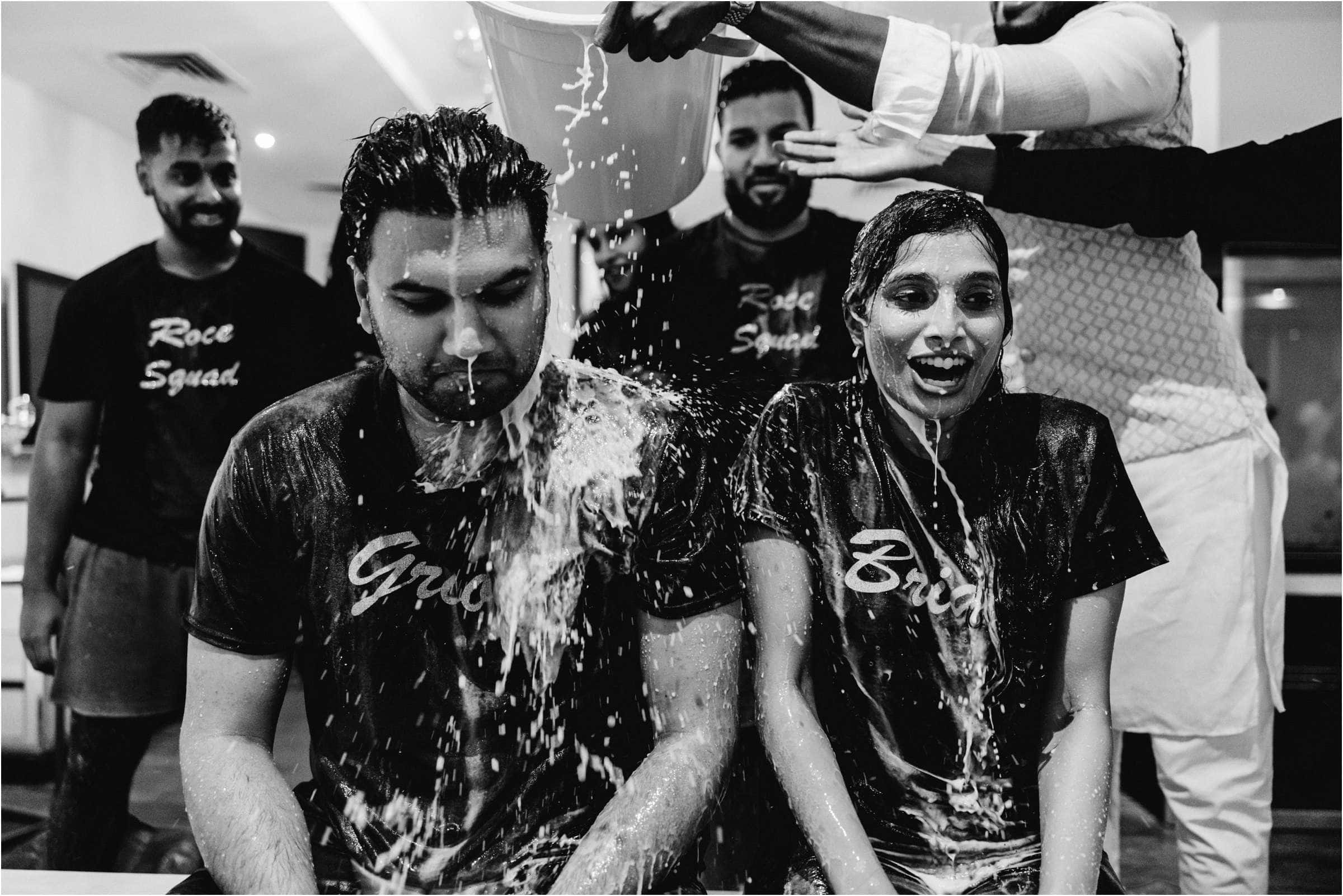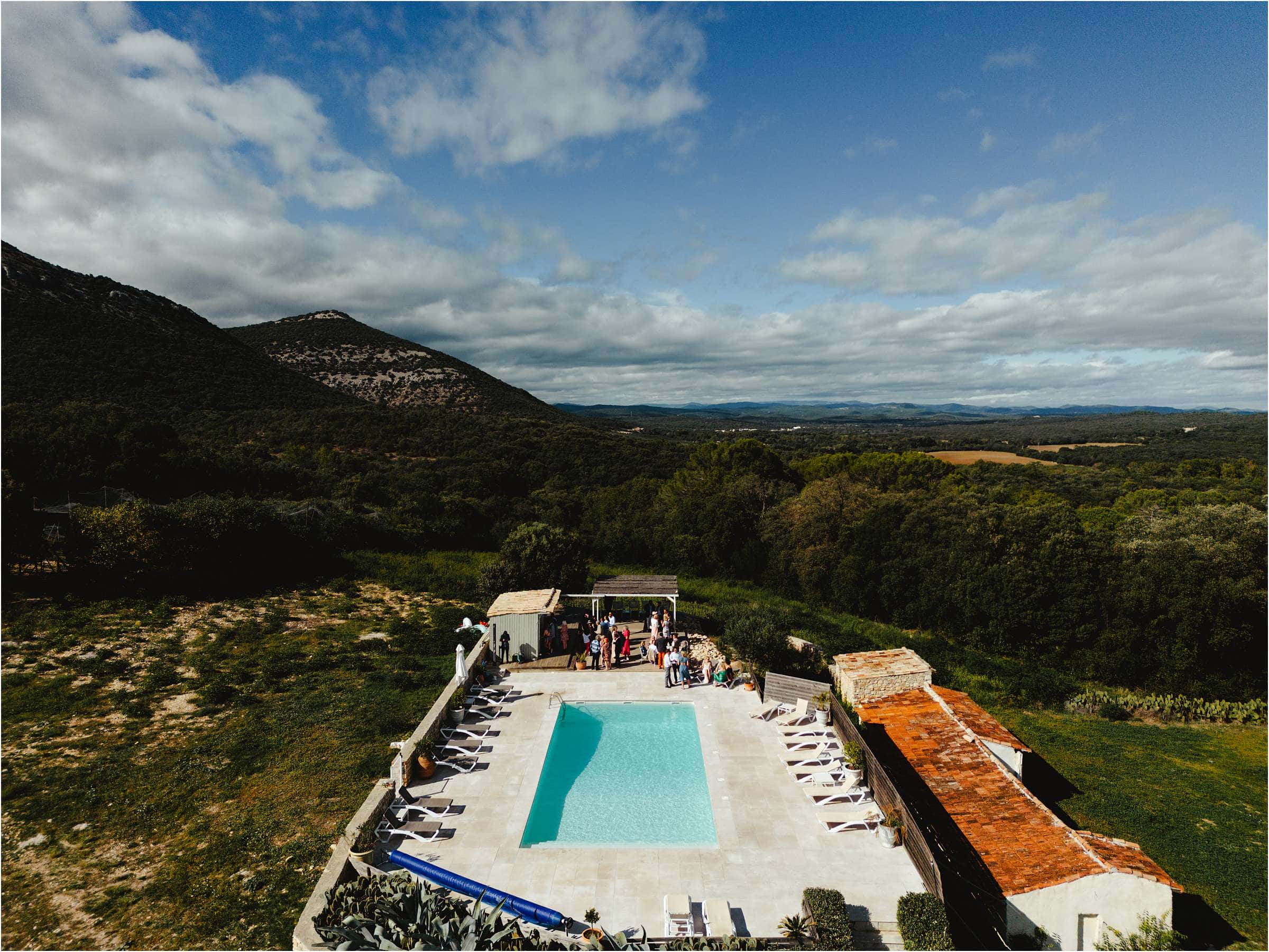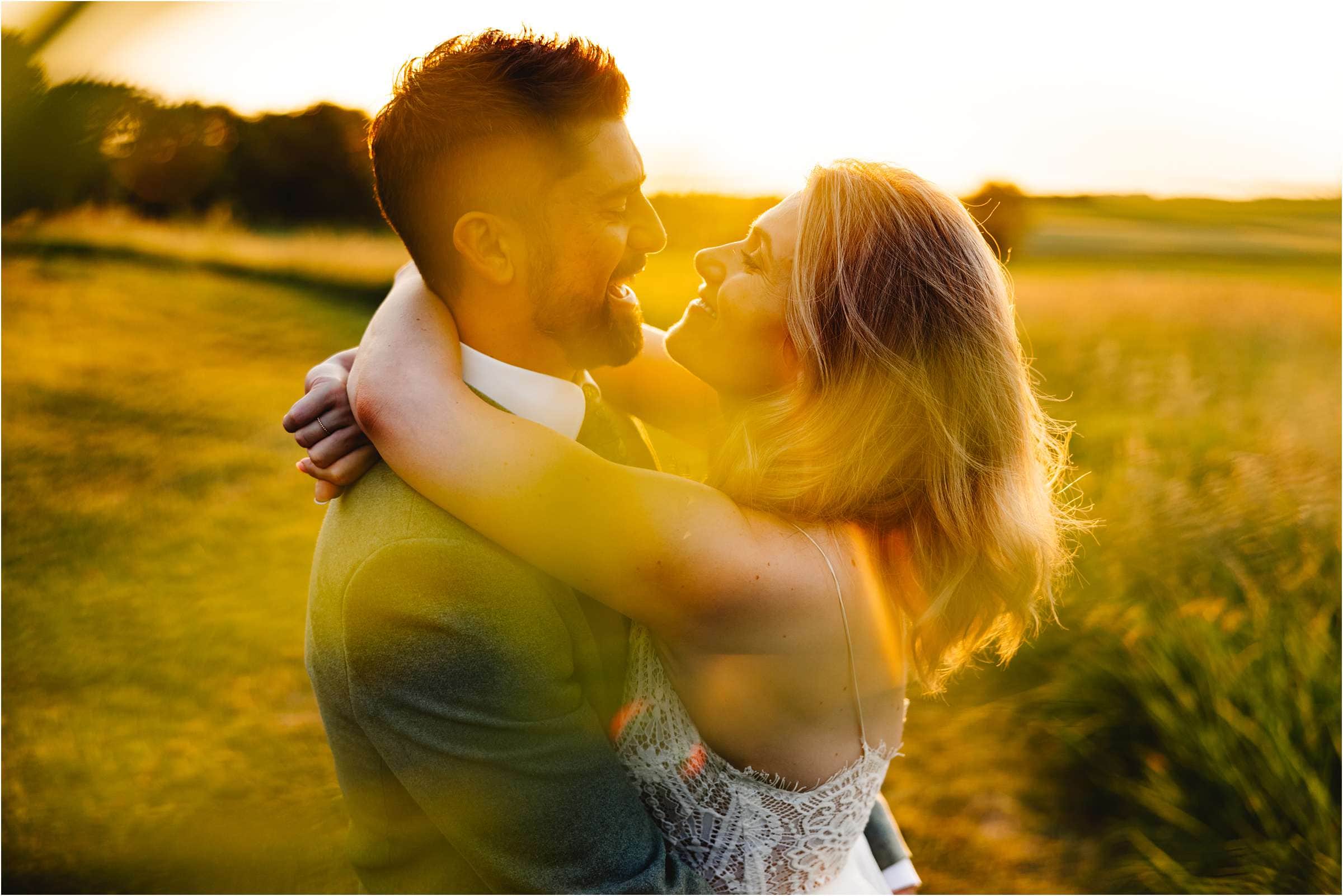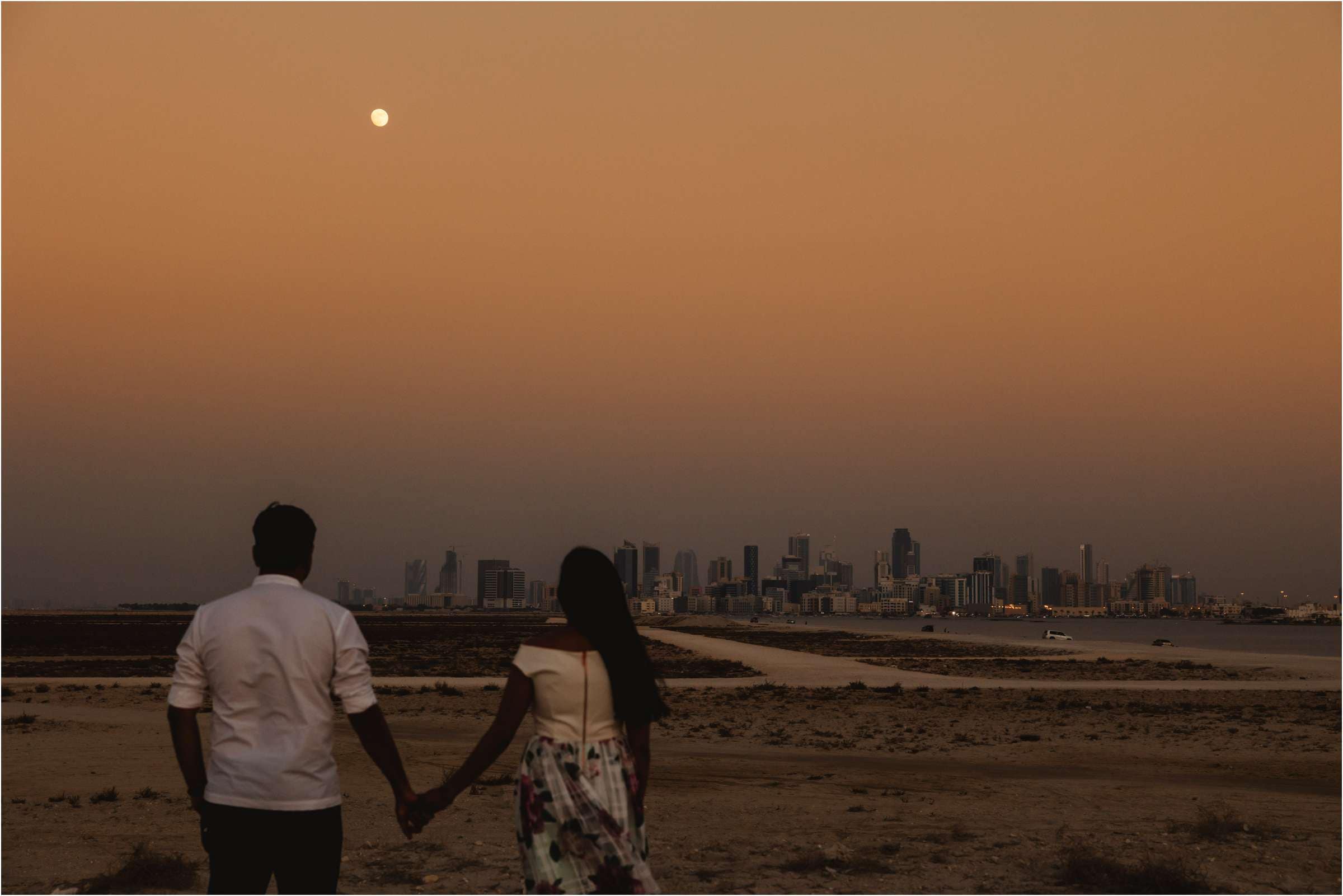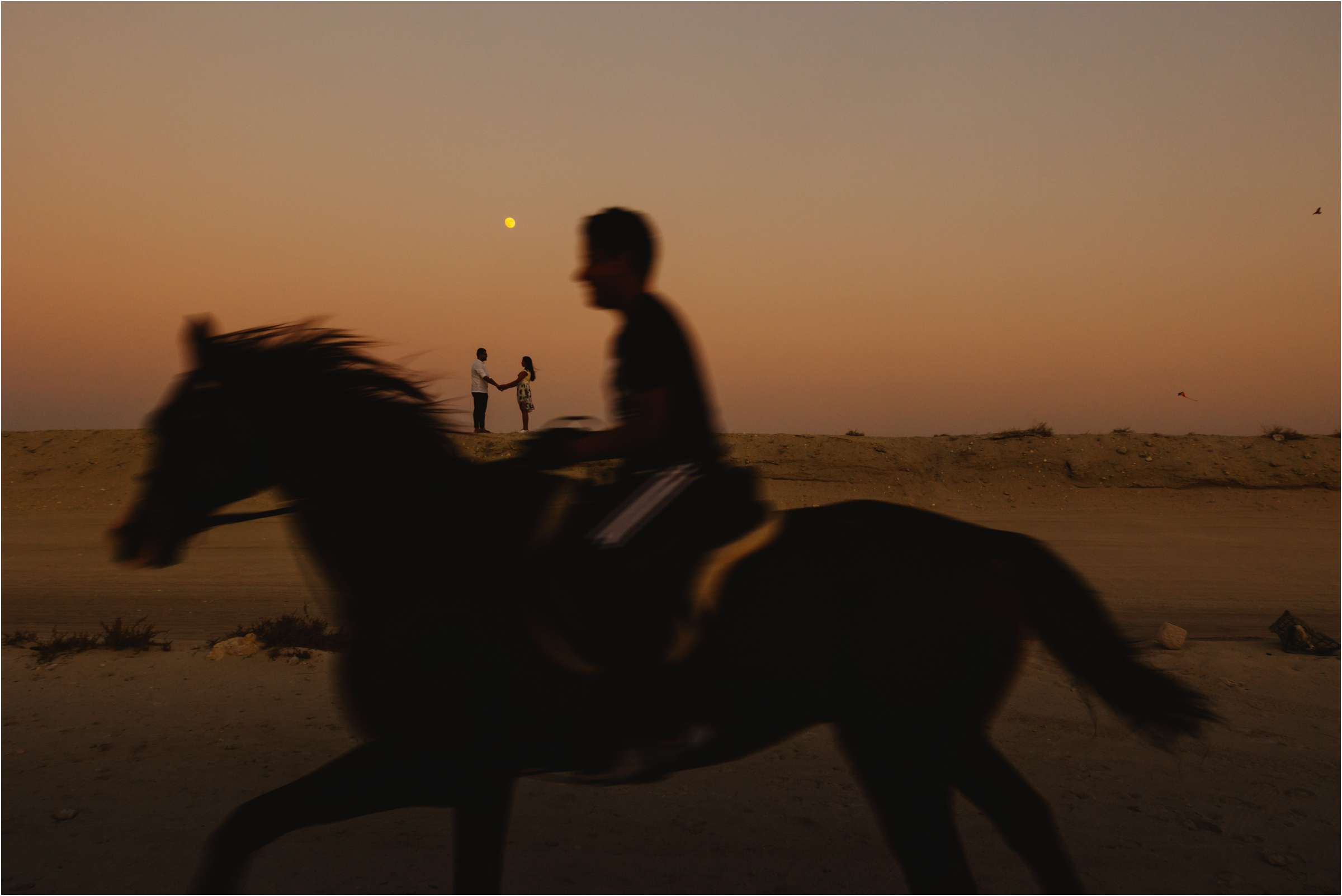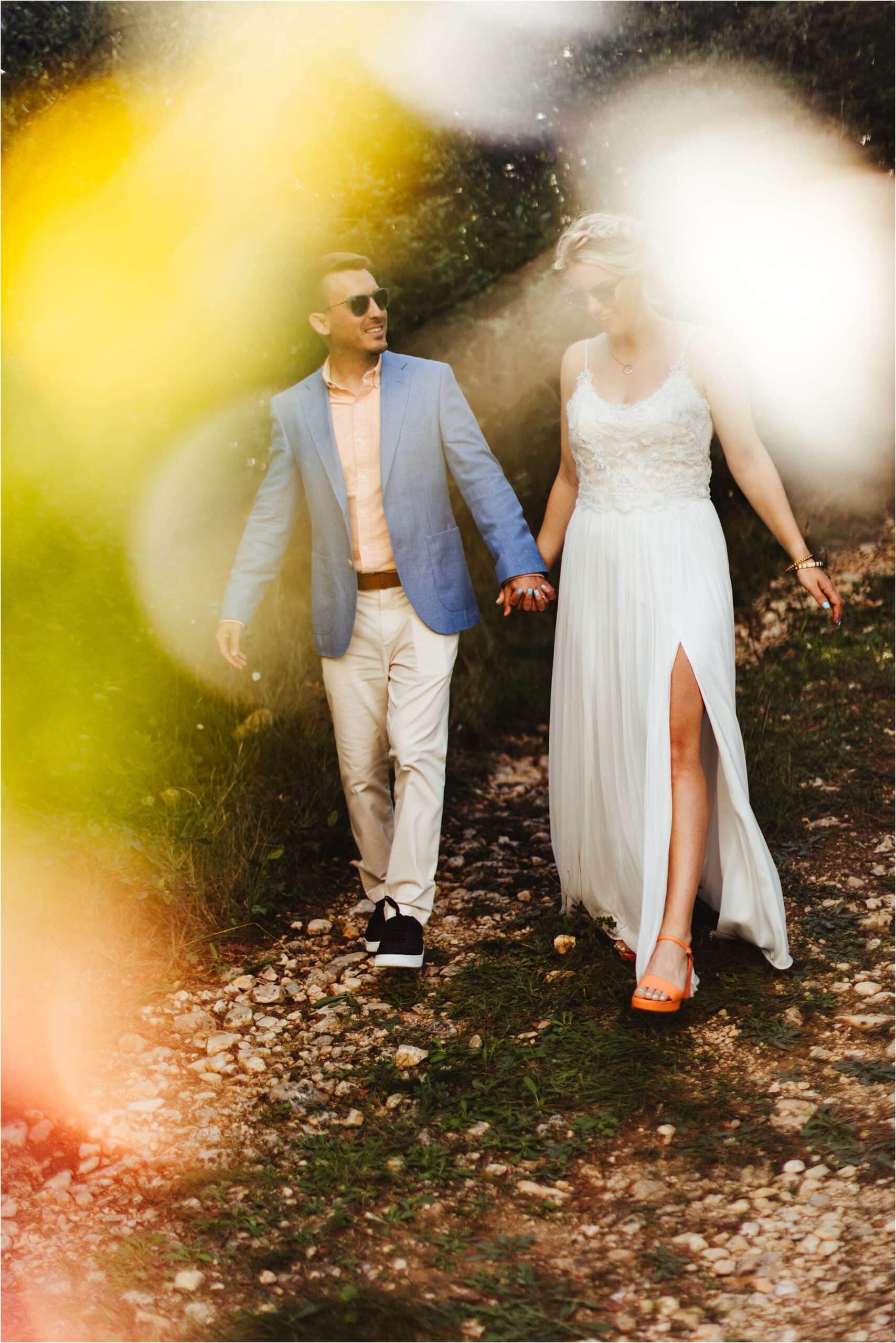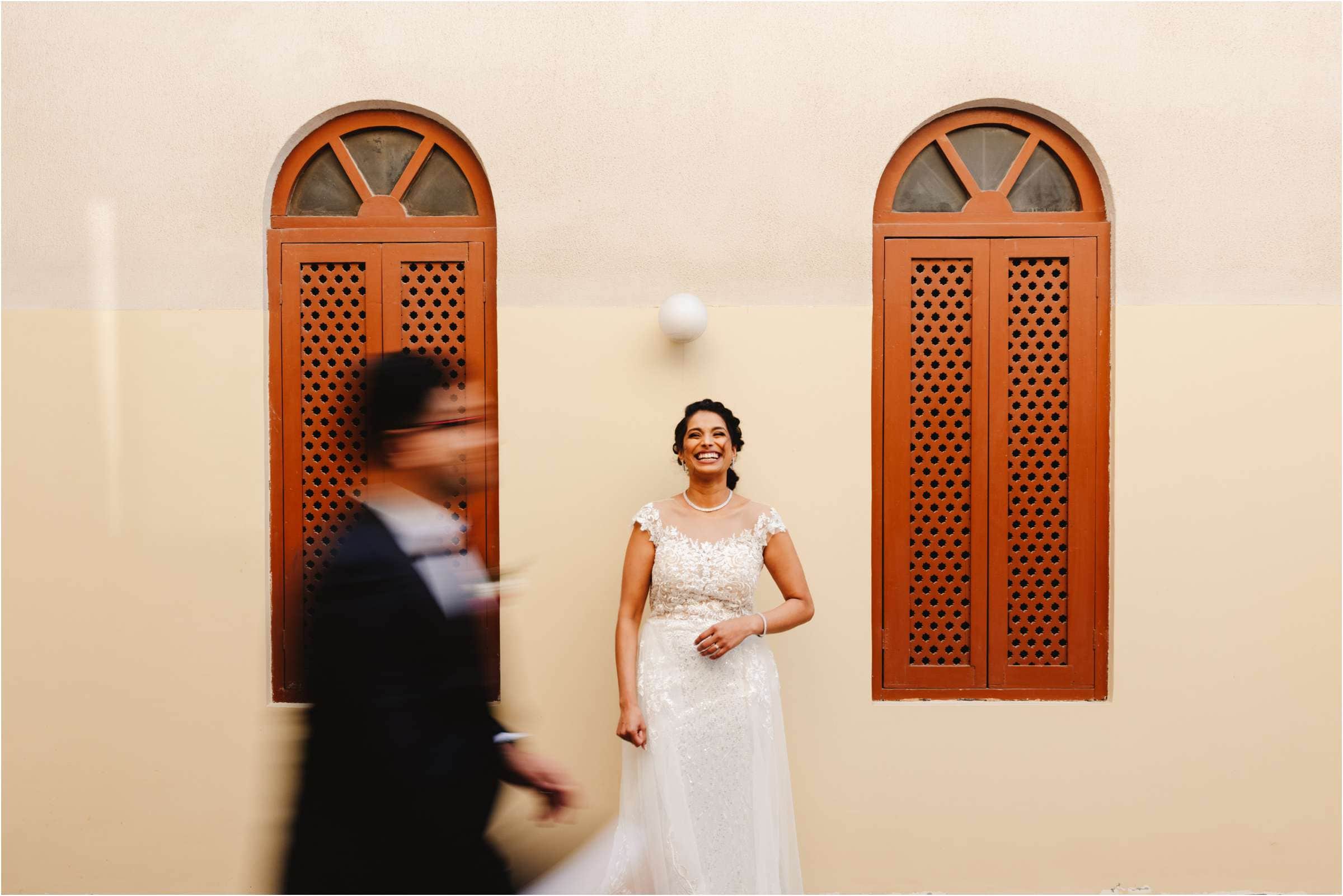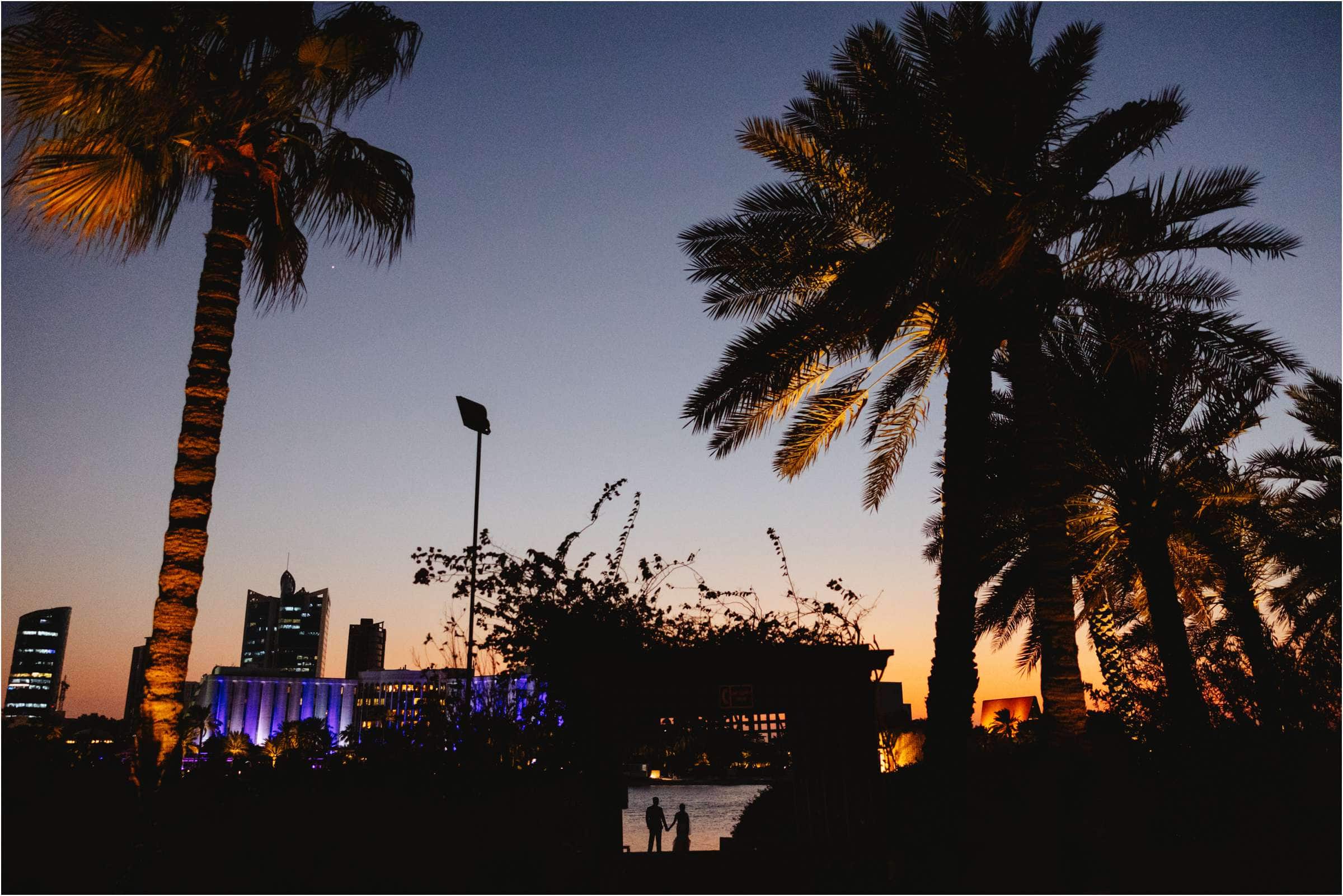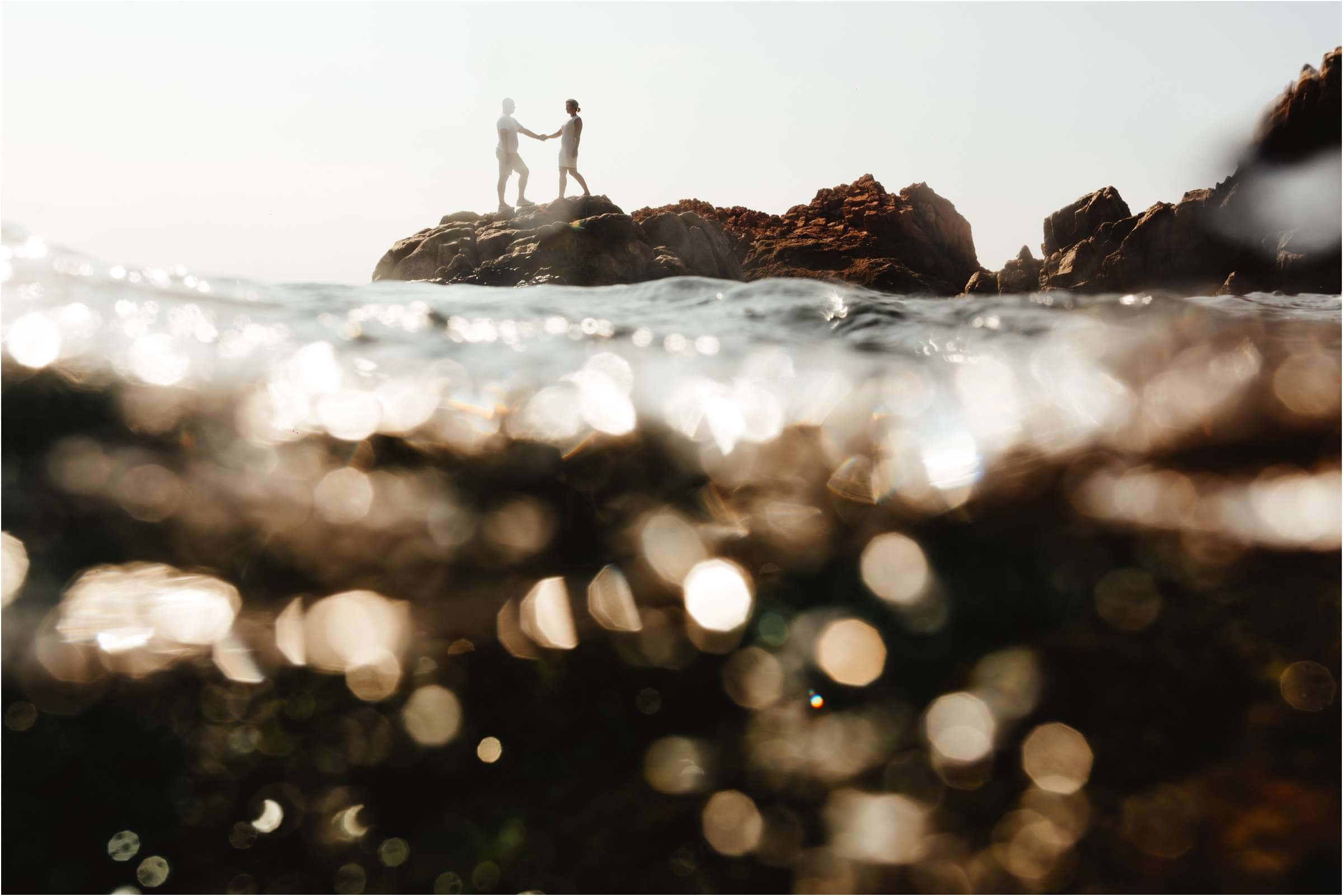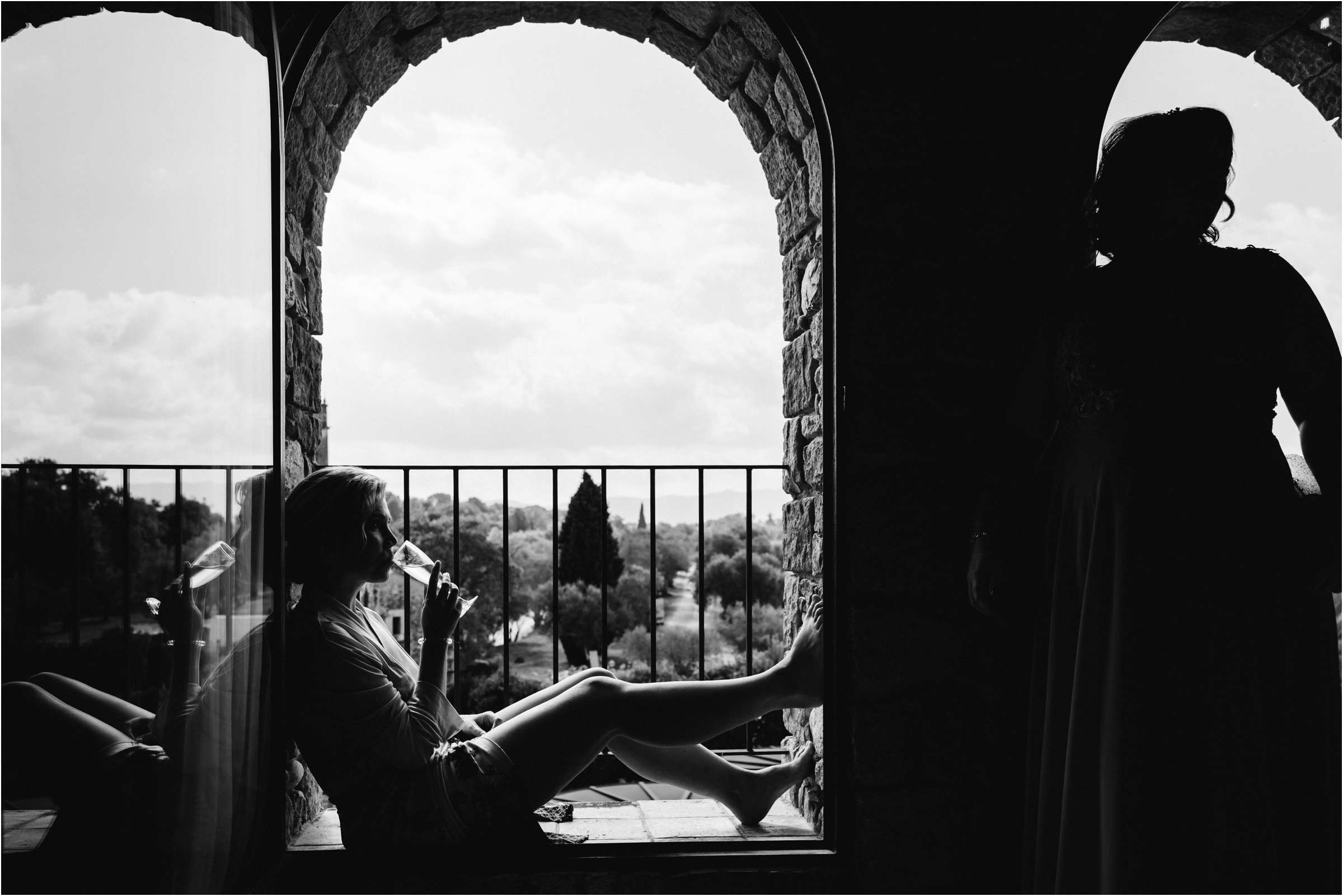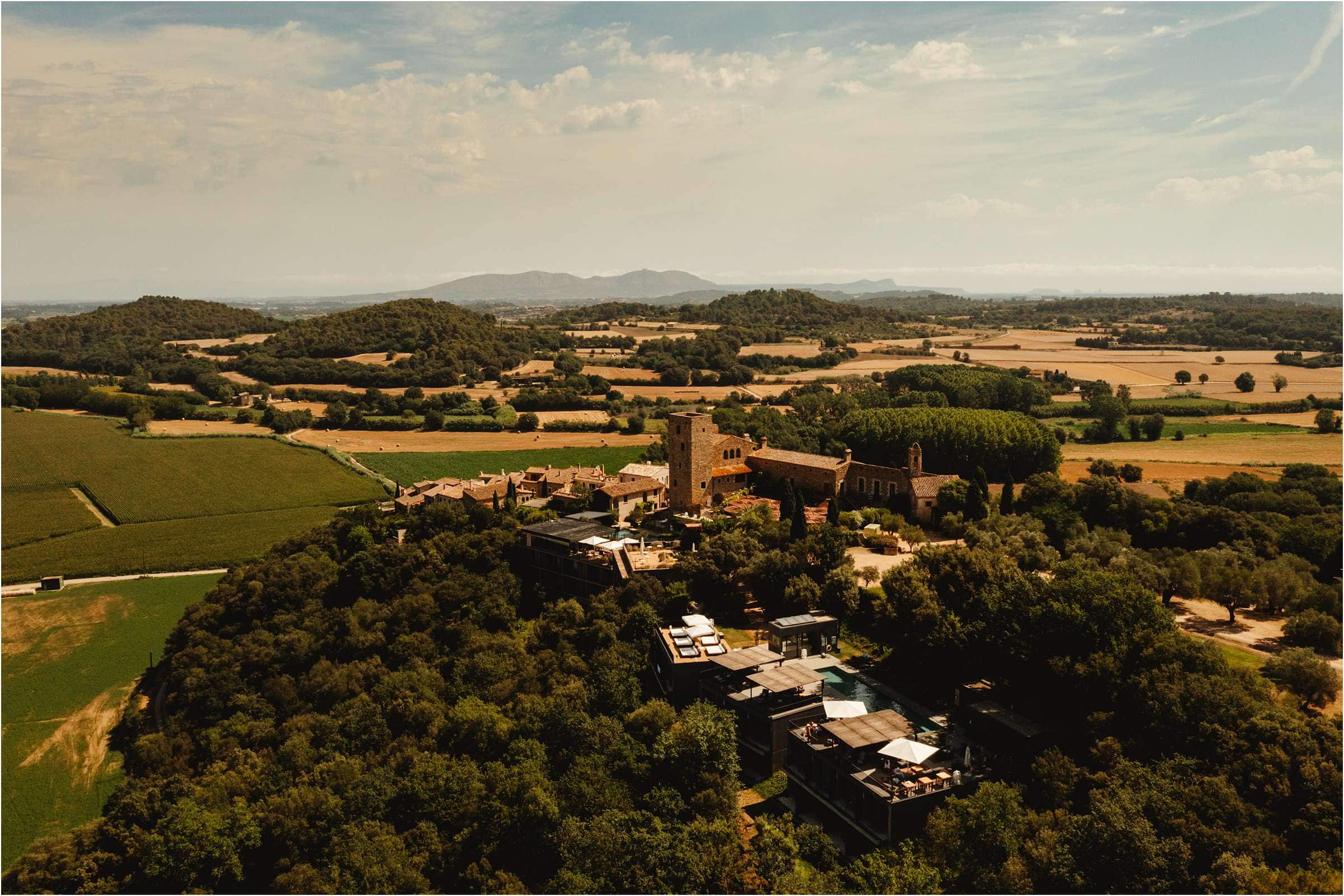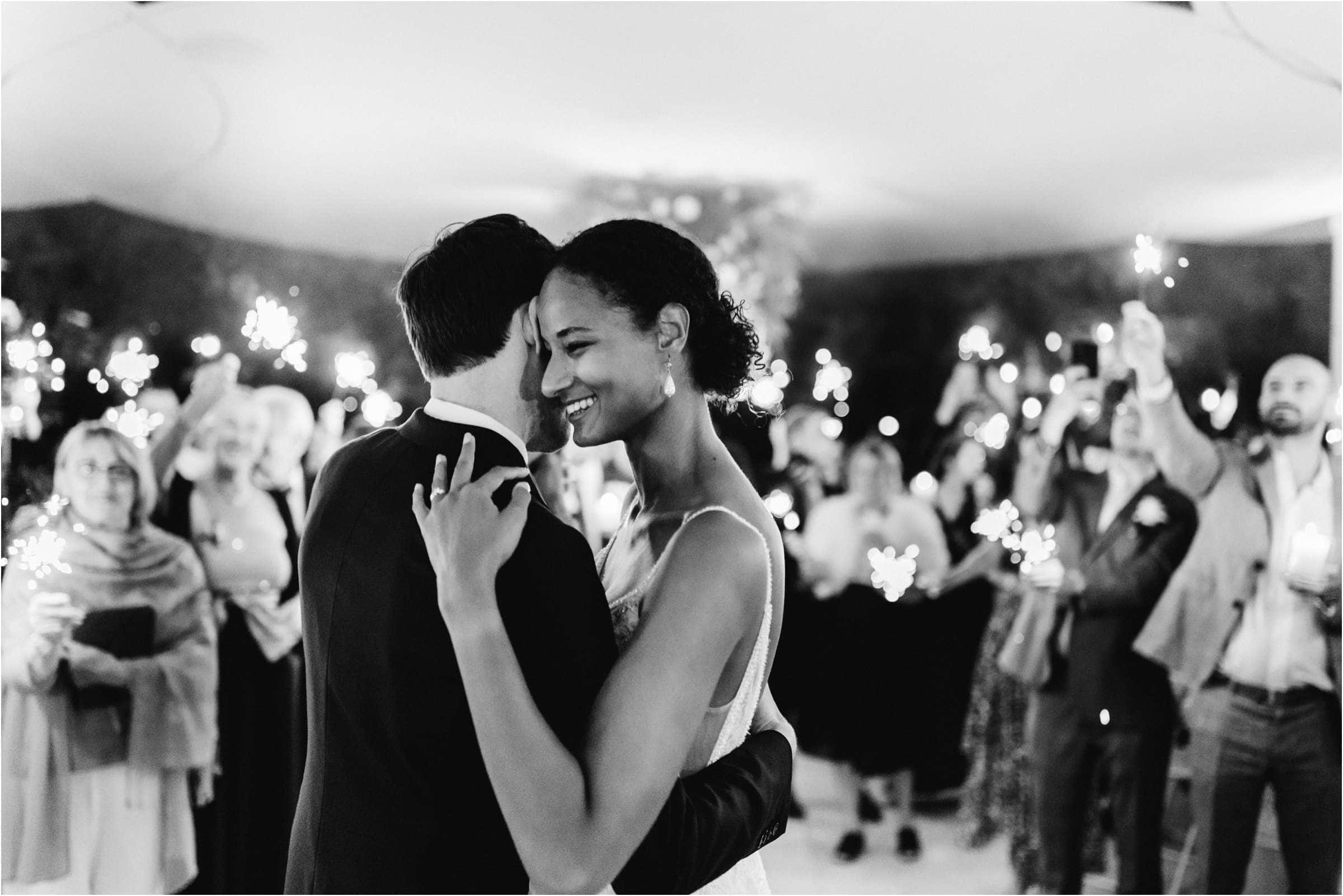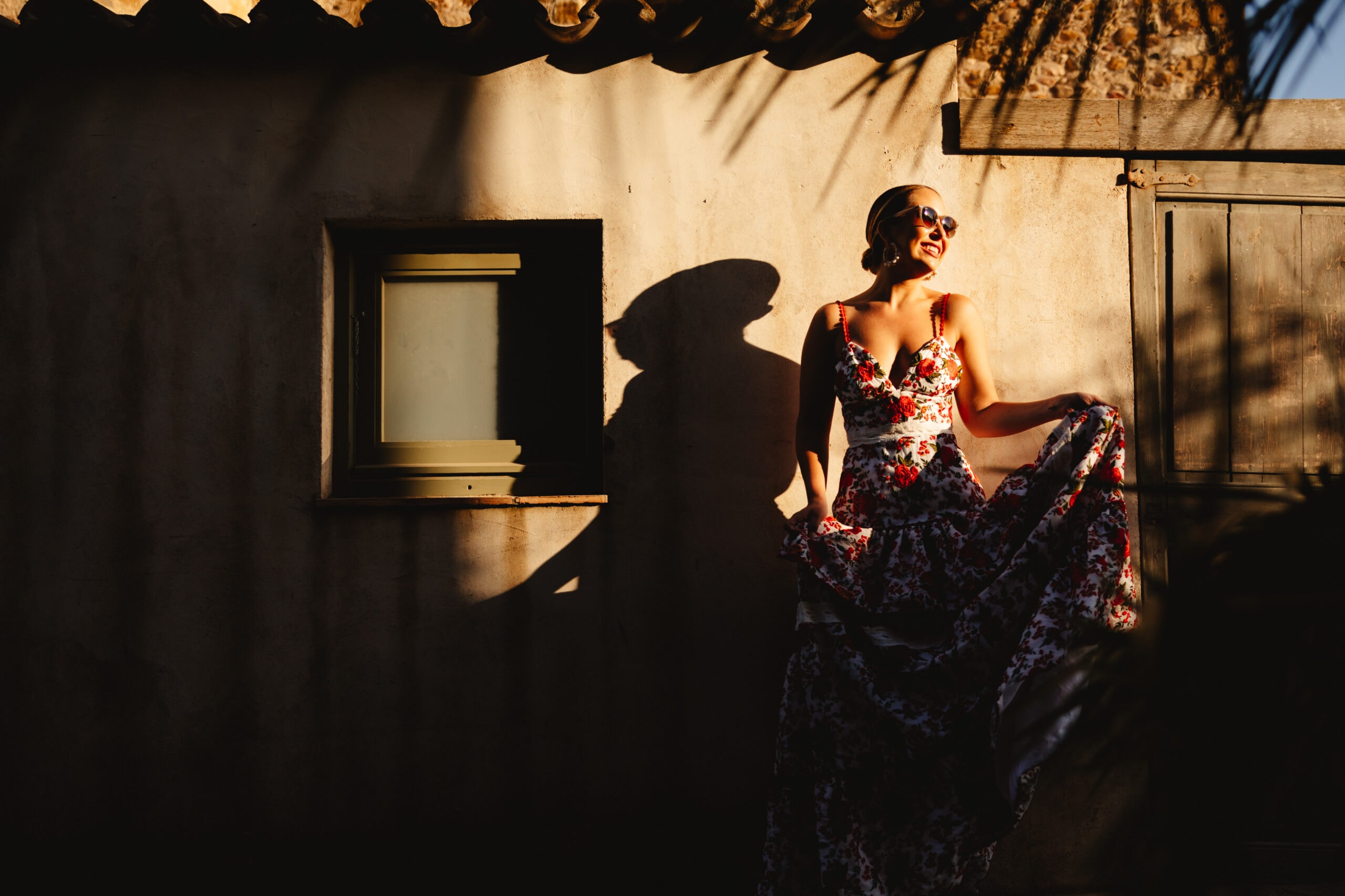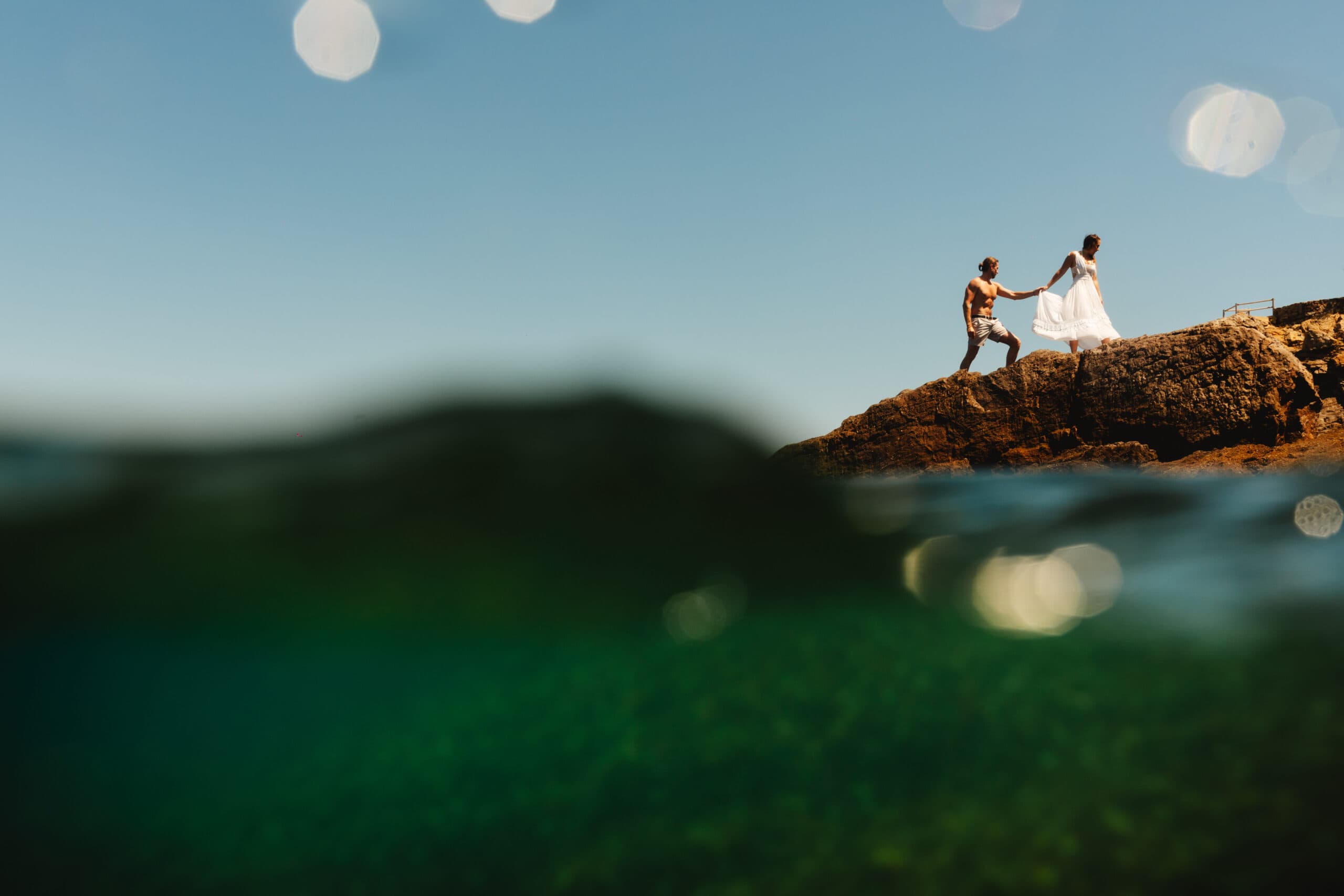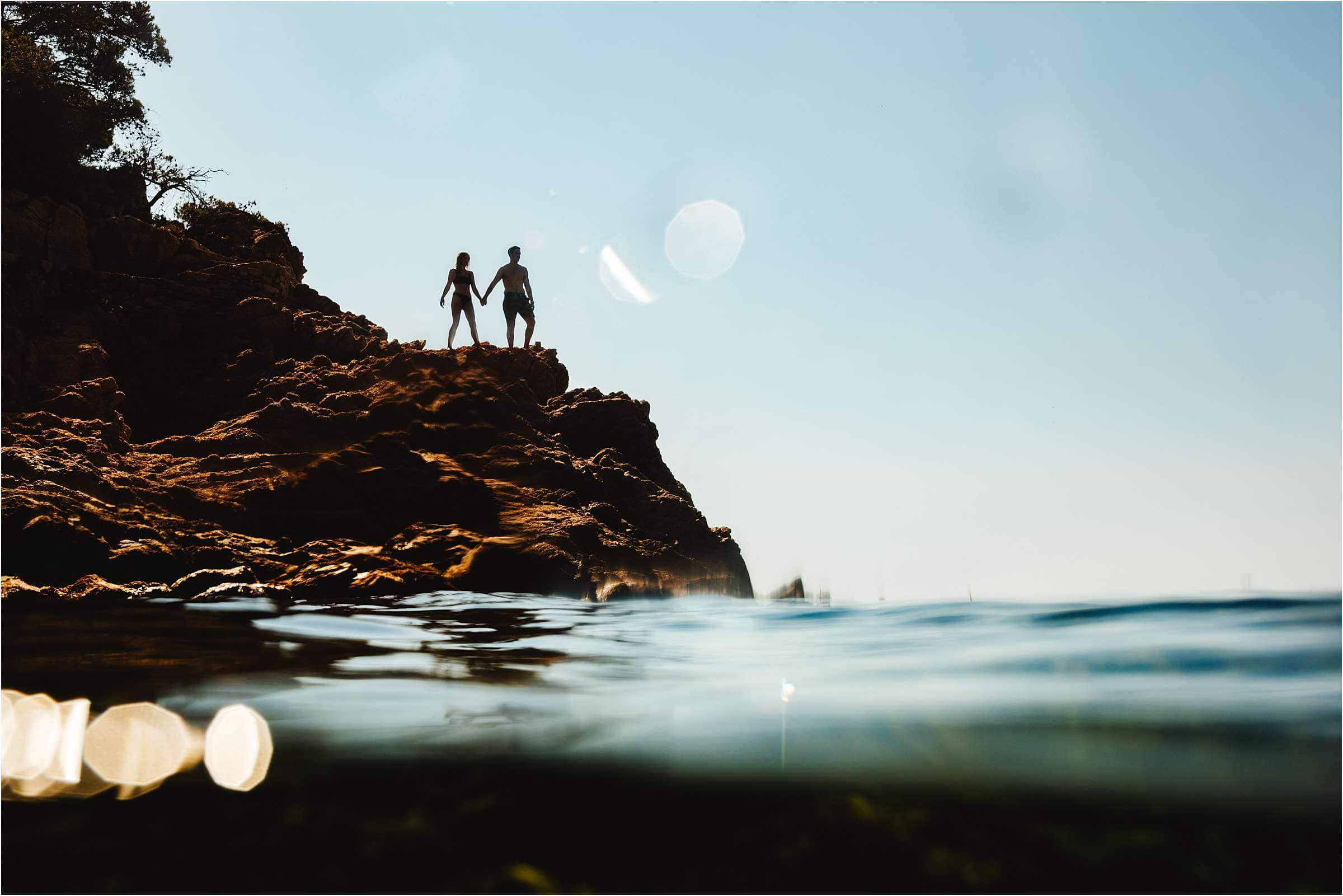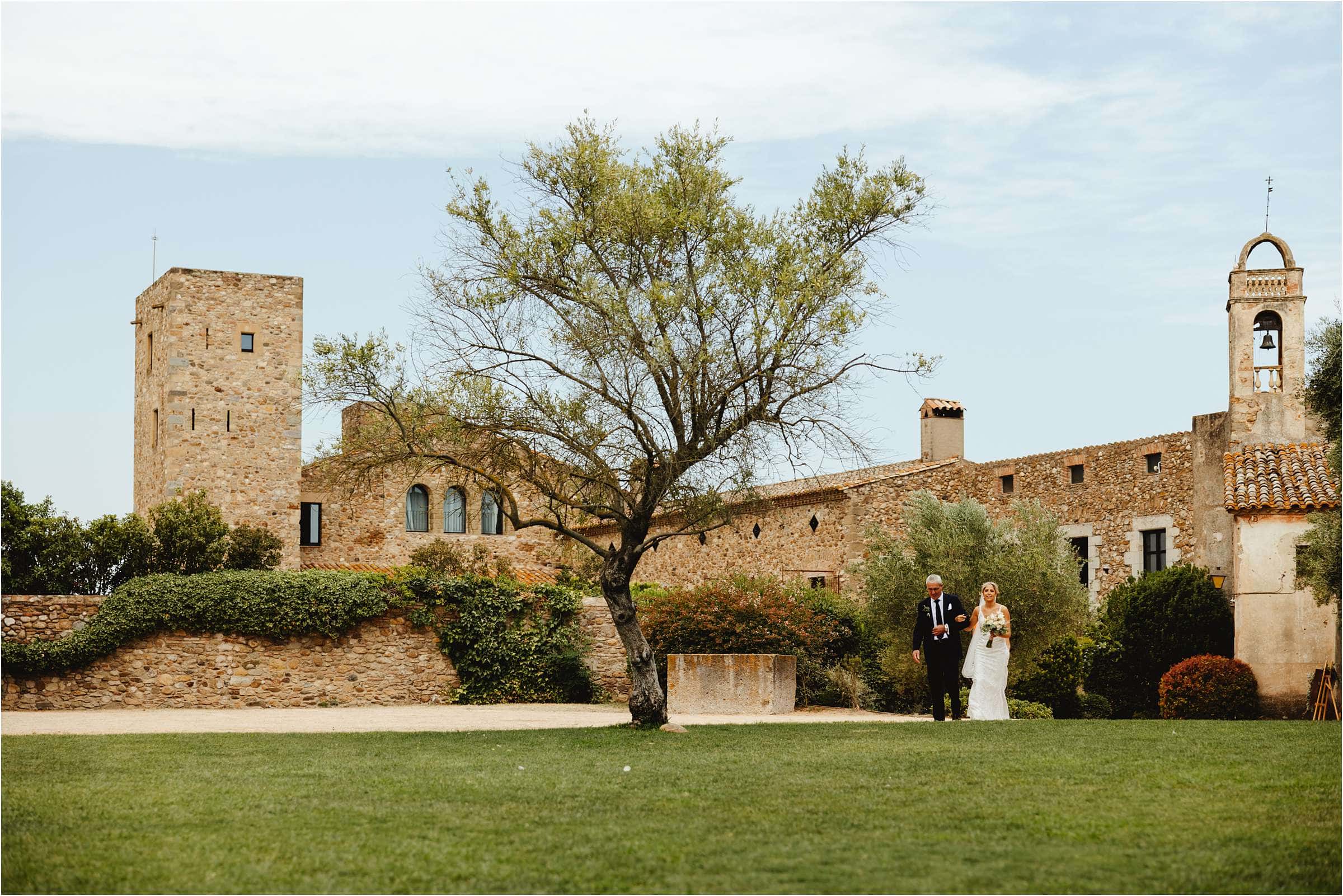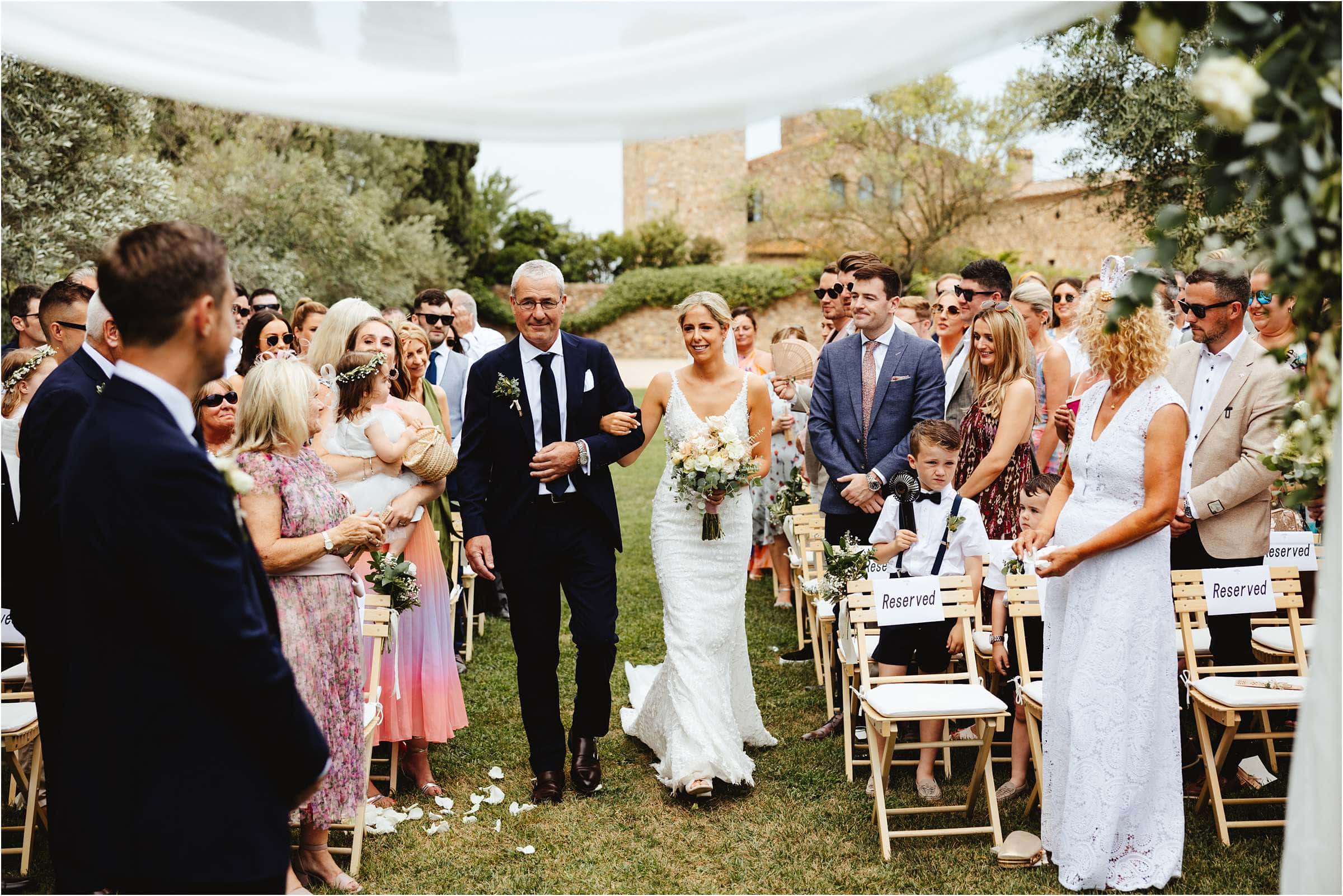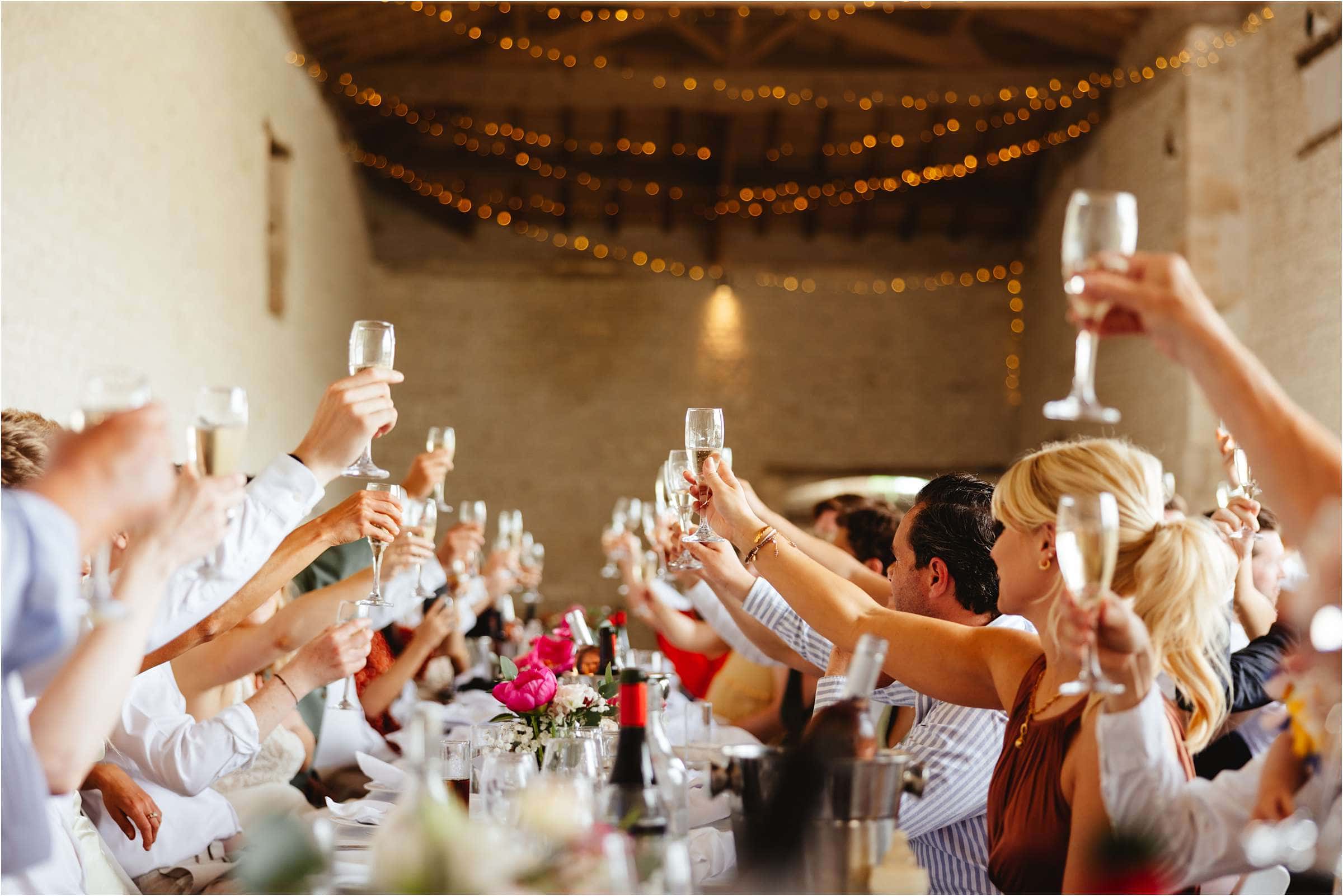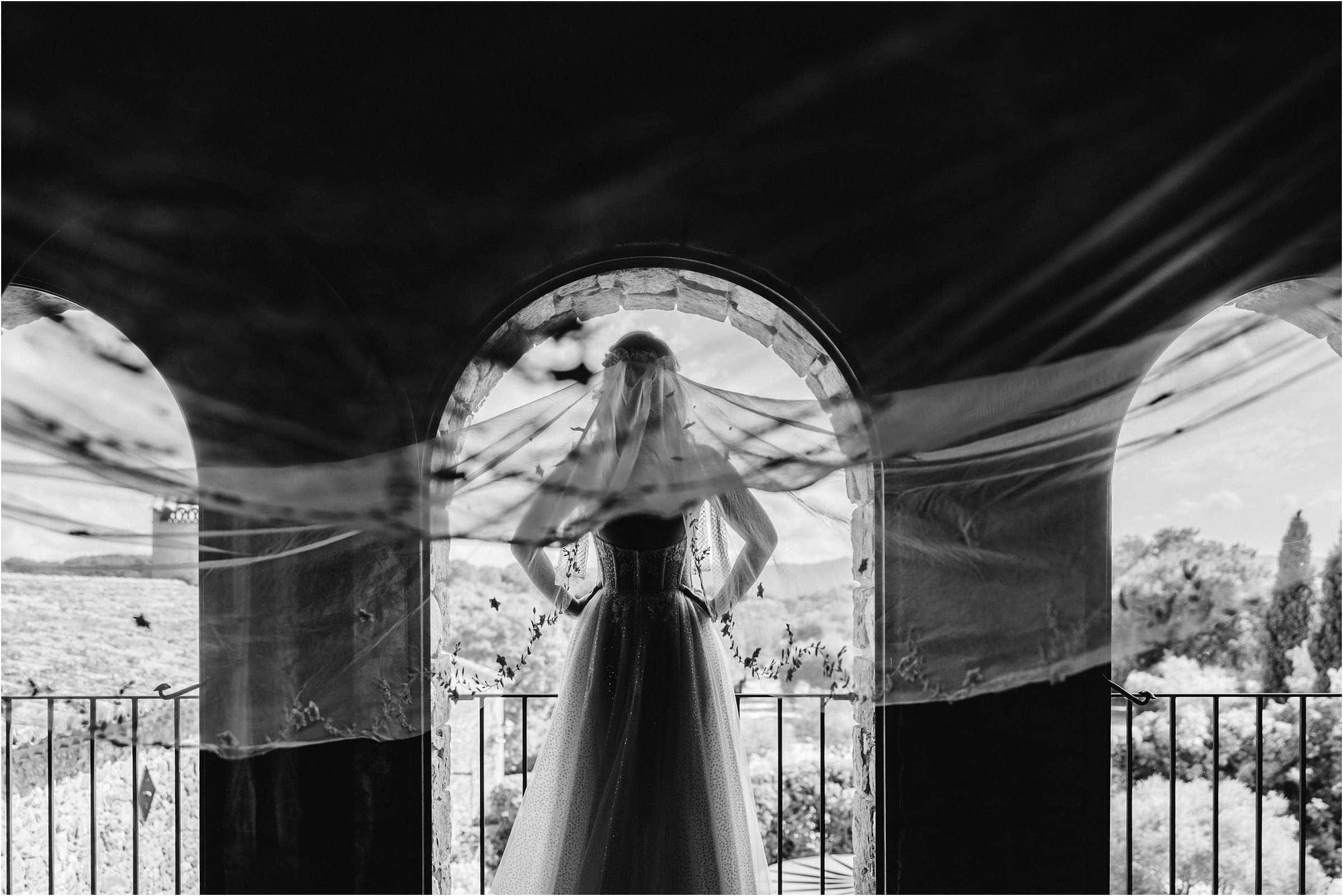 Where will your destination wedding adventure take you?
Learn more about some of our favourite destination wedding photography locations.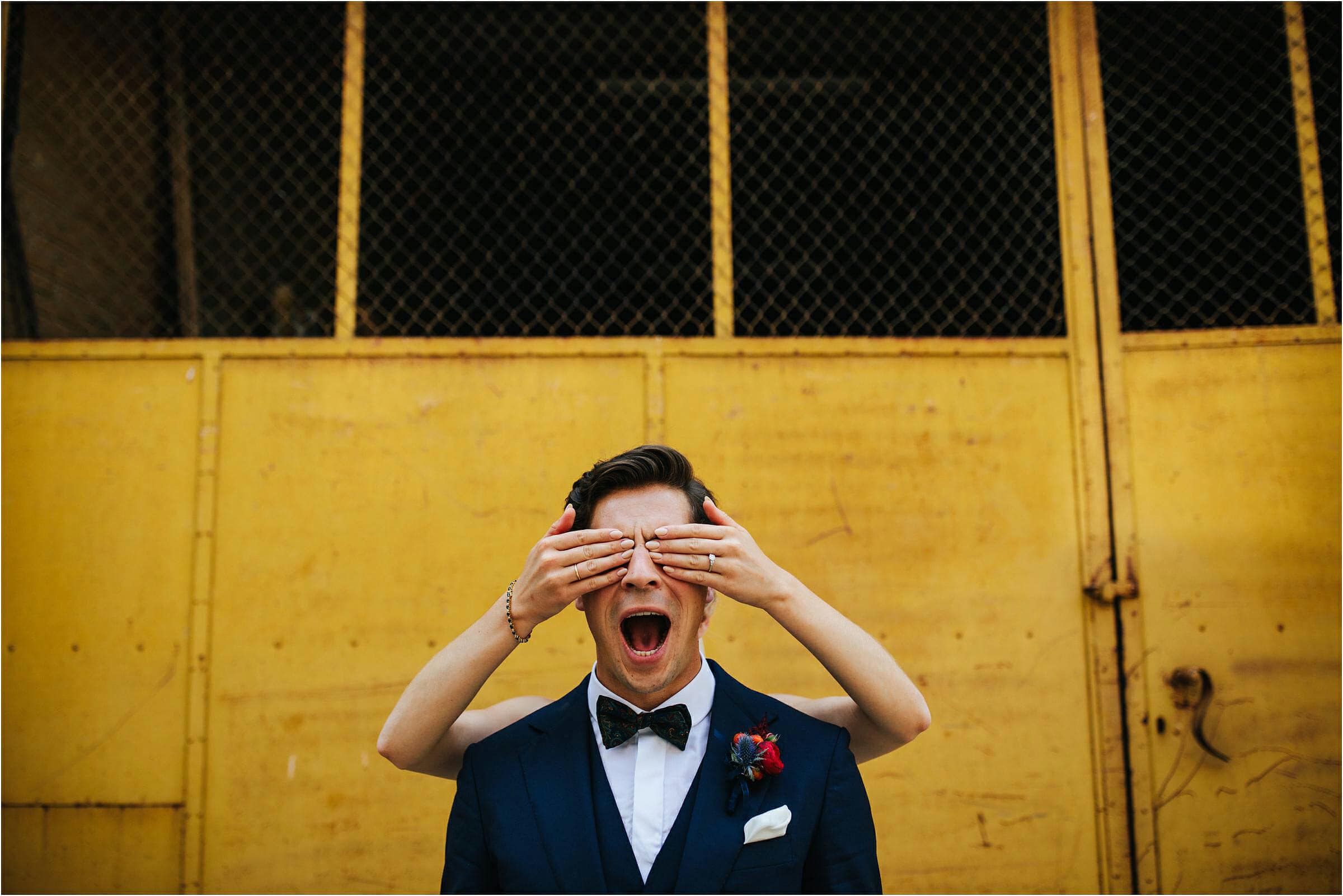 You may already have a venue in mind for your destination wedding. If you would like some more inspiration take a look at some of the destination weddings we've been lucky enough to photograph.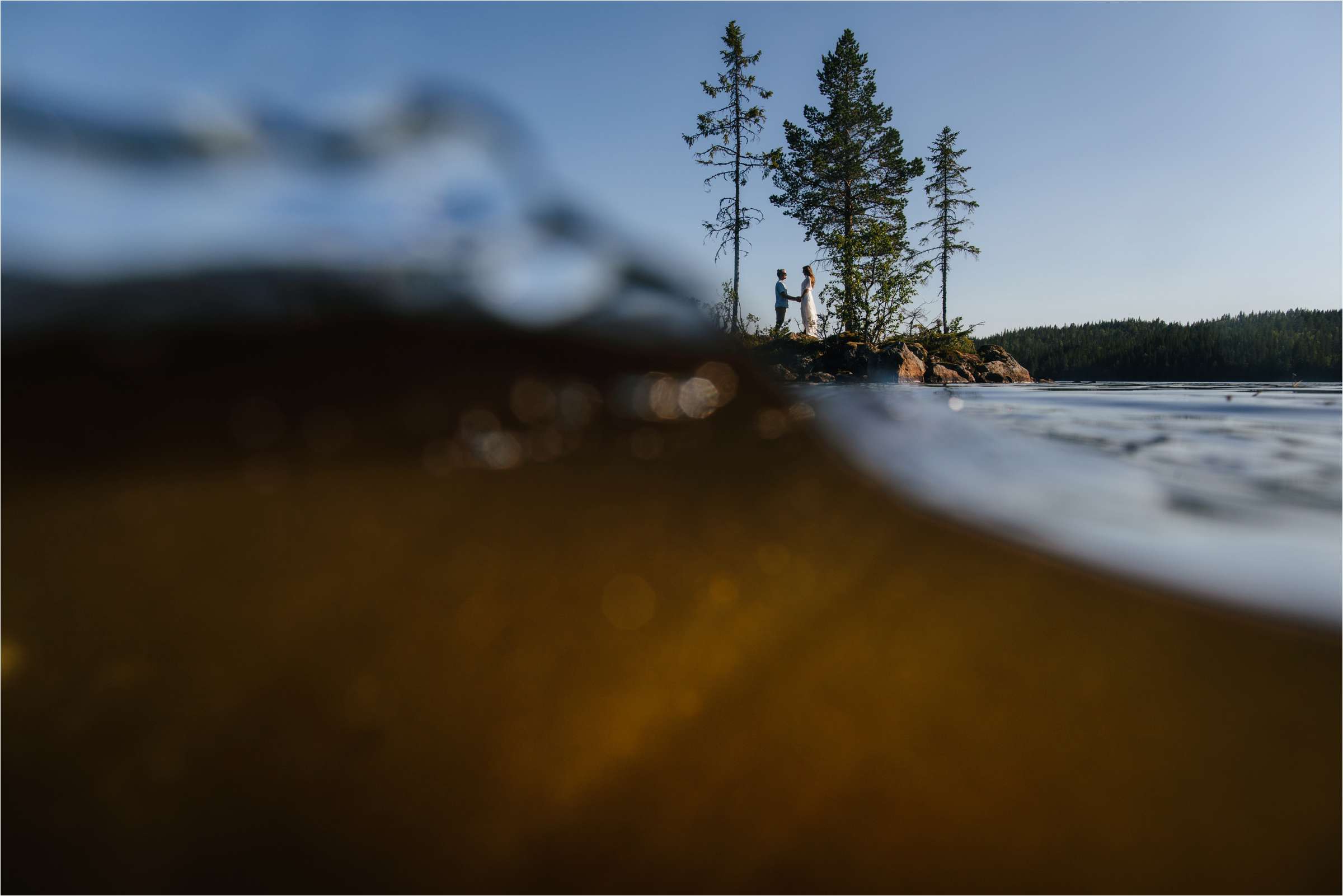 Do you have any questions for us? We are always available for a chat and for you to pick our brains on all things weddings. We would genuinely love to be a part of your destination wedding - please ask away if there is anything at all you would like to know.
We have made our pricing as simple as possible for you by including all travel and accommodation costs with our destination wedding package. We limit ourselves to just 10 exclusive destination wedding photography adventures each year so it's always best to get in touch as soon as possible. If you would like a copy of comprehensive destination wedding brochure just fill in our contact form and we'll get back to you as soon as possible. If you are looking for a destination wedding photographer who can deliver an incredible set of story telling photographs as well as a stunning set of bride and groom portraits we'd love to hear from you.
We'd love to hear more about your destination wedding plans
We can't wait to hear about your destination wedding. Where are you getting married? What are your plans? Are you having an outdoor sunset ceremony? A pool party? A relaxed BBQ? A circus themed rave?! (yes, this has actually happened at one of our weddings!) Where do you plan to go on your honeymoon? It's all these little details that add to up to tell us about you and your wedding story - which we will hopefully be lucky enough to tell. It's you as people, the relationships that you have with your friends and family and all the other bits in between that makes us tick and makes documenting your day a total joy.
WE ARE ON A MISSION TO HELP YOU LOOK AND FEEL YOUR ABSOLUTE BEST DURING OUR TIME SPENT TOGETHER AT YOUR DESTINATION WEDDING.
The importance of choosing a destination wedding photographer who has experience of traveling abroad with camera equipment and knows the ins and outs of destination wedding photography is vital. We have been photographing weddings for the last 20 years, and in the last 10 years have photographed 60+ weddings overseas. Click on the following text to learn about our top 10 tips for destination weddings. 
We've worked in some beautiful countries over the years and you can read about our top 5 for destination weddings by clicking HERE.
To read some of our awesome reviews click HERE.
W
E ARE DESTINATION WEDDING photography SPECIALISTS
WITH VAST experience + knowledge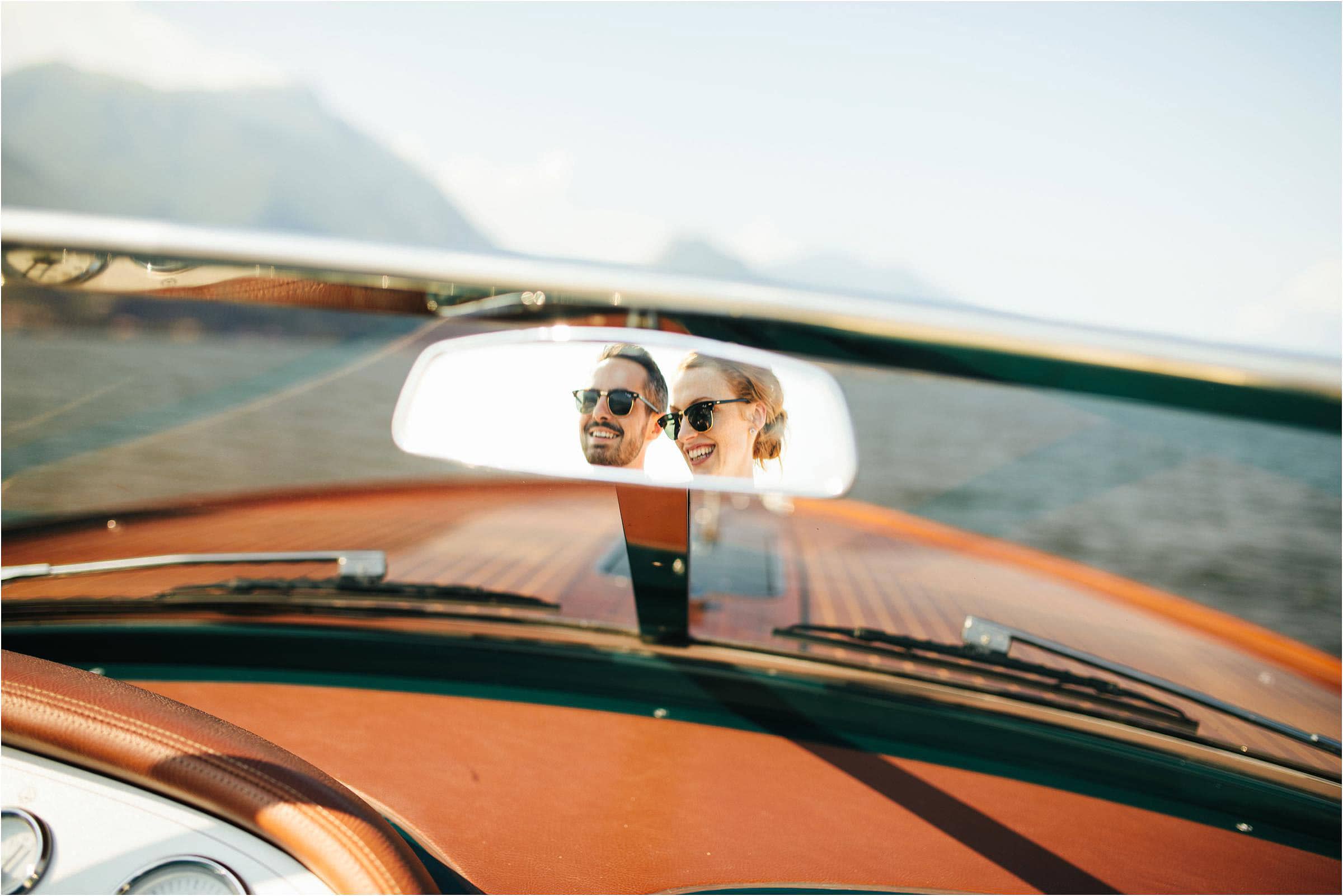 adventure + romance is right up our street
destination wedding photography suits us
There really is something quite magical about getting married in an environment that isn't familiar with our everyday lives. Be that in a fairytale chateau in France, an olive grove in Italy, an ice hotel in Finland, or an exotic beach in Thailand. Destination weddings bring a real sense of adventure and romance to what is already a really exciting experience.
We are travellers at heart and the desire to experience new cultures and new landscapes is strong within us. We are so so lucky to be able to combine our love of wedding photography with our love for travel … being destination wedding photographers was simply a no-brainer.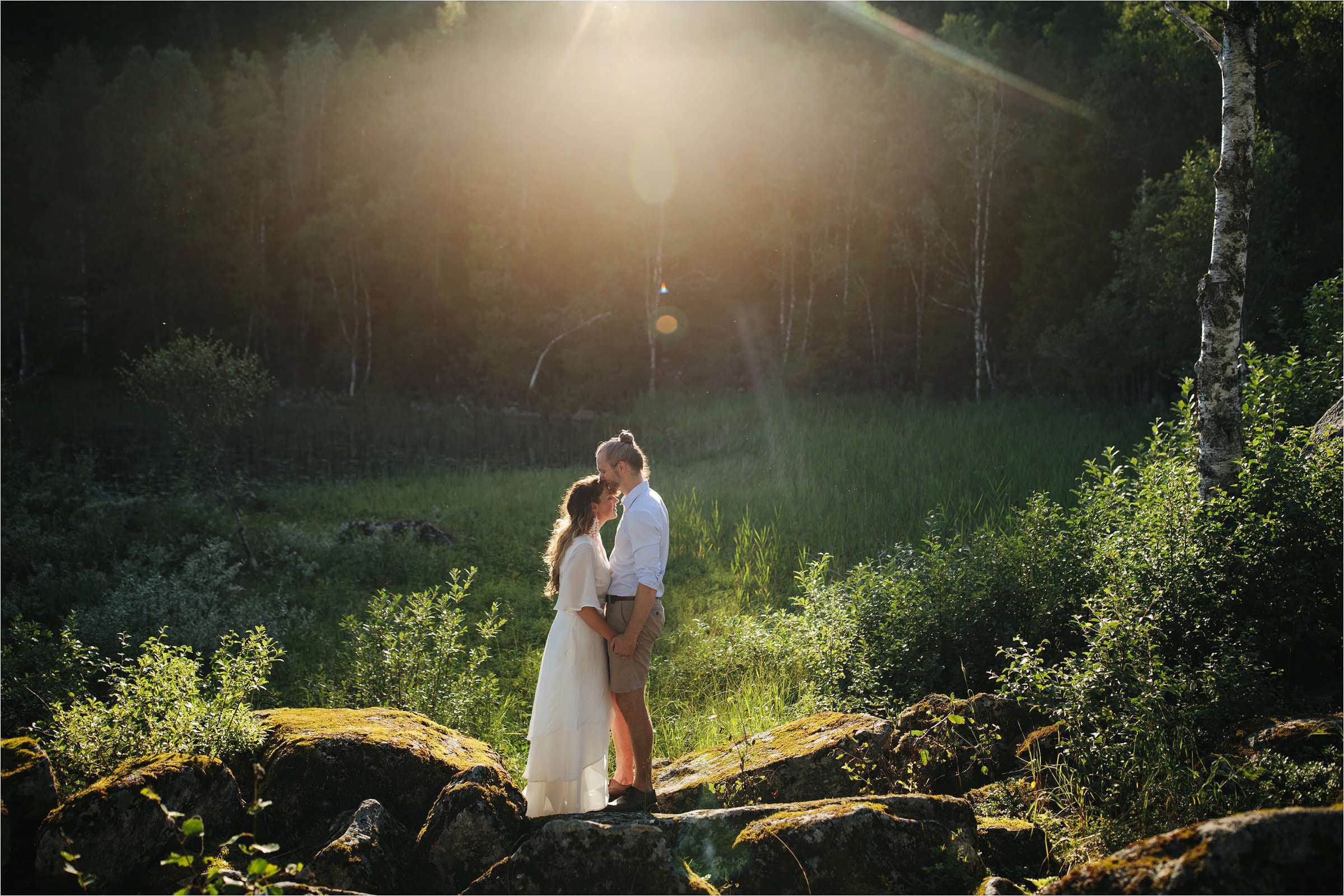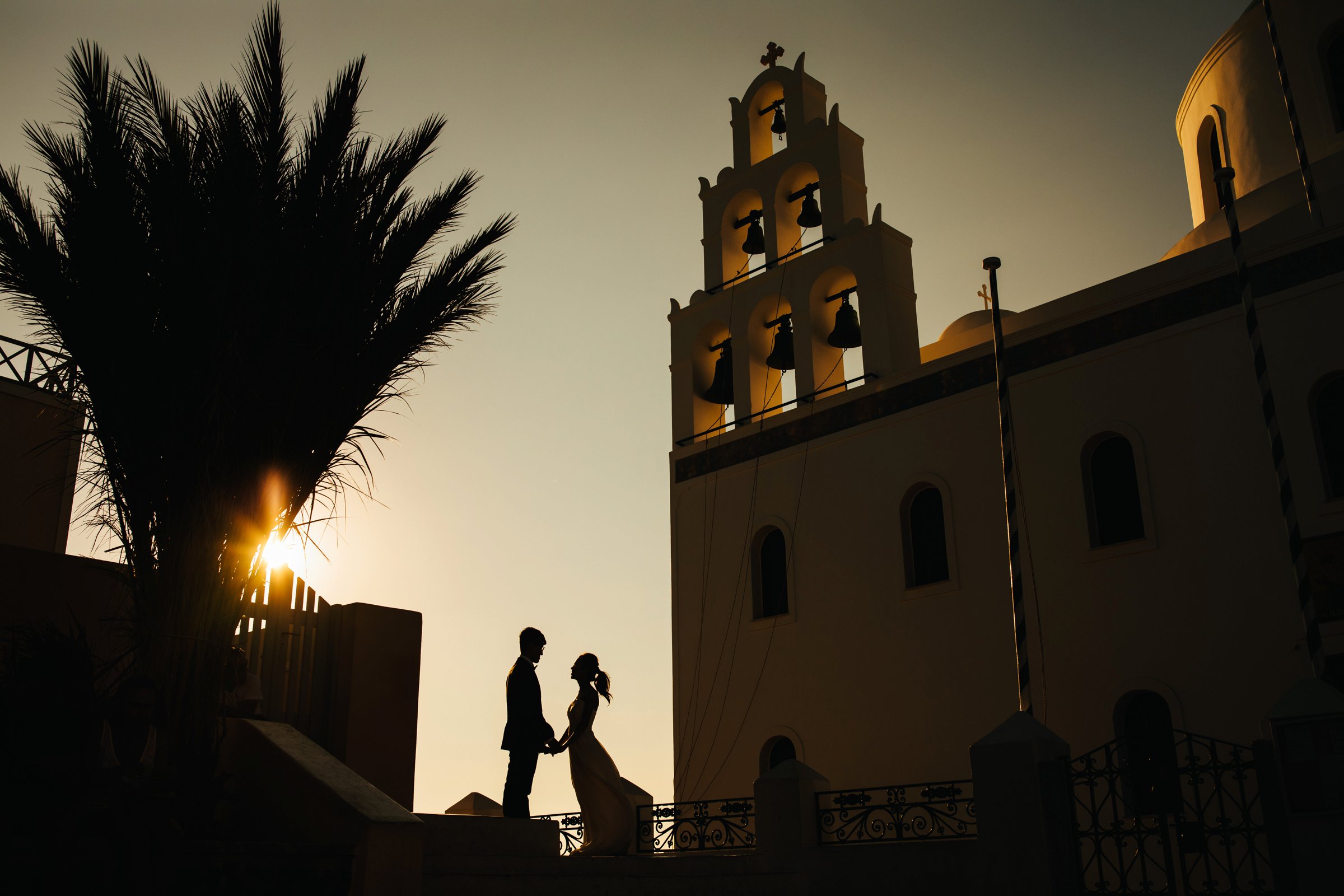 a little bit more information
we'd love to see + photograph more destination weddingS
We always allow ample travel time in case of any delays. Liam will try to arrive at your destination at least two days before the wedding. This will give him time to adjust to any time zones, hook up with you guys, meet your friends and family and maybe sneak in a cheeky BBQ and a few beers!
Over the years we have been lucky enough to travel all over the globe as destination wedding photographers to amazing locations such as Thailand, Kenya, Singapore, Malaysia, Borneo, Hong Kong, Spain, America, Santorini, Ibiza, France, Norway, Bahrain, Switzerland and Italy … we love travelling and photographing destination weddings abroad and need no persuasion to photograph more!
E

nvironmental
sustainability
Our environmental responsibility and carbon footprint are incredibly important to us and something we take very seriously. We only have one planet, and we want to make sure we do everything we can to ensure our children and future grandchildren (hopefully!) get to enjoy our beautiful world. We are aware that travelling on aeroplanes regularly for destination weddings is not great environmentally, so we wanted to do something about this. We plant a tree every month, with a pledge to offset a minimum of 1 tonne of carbon monthly.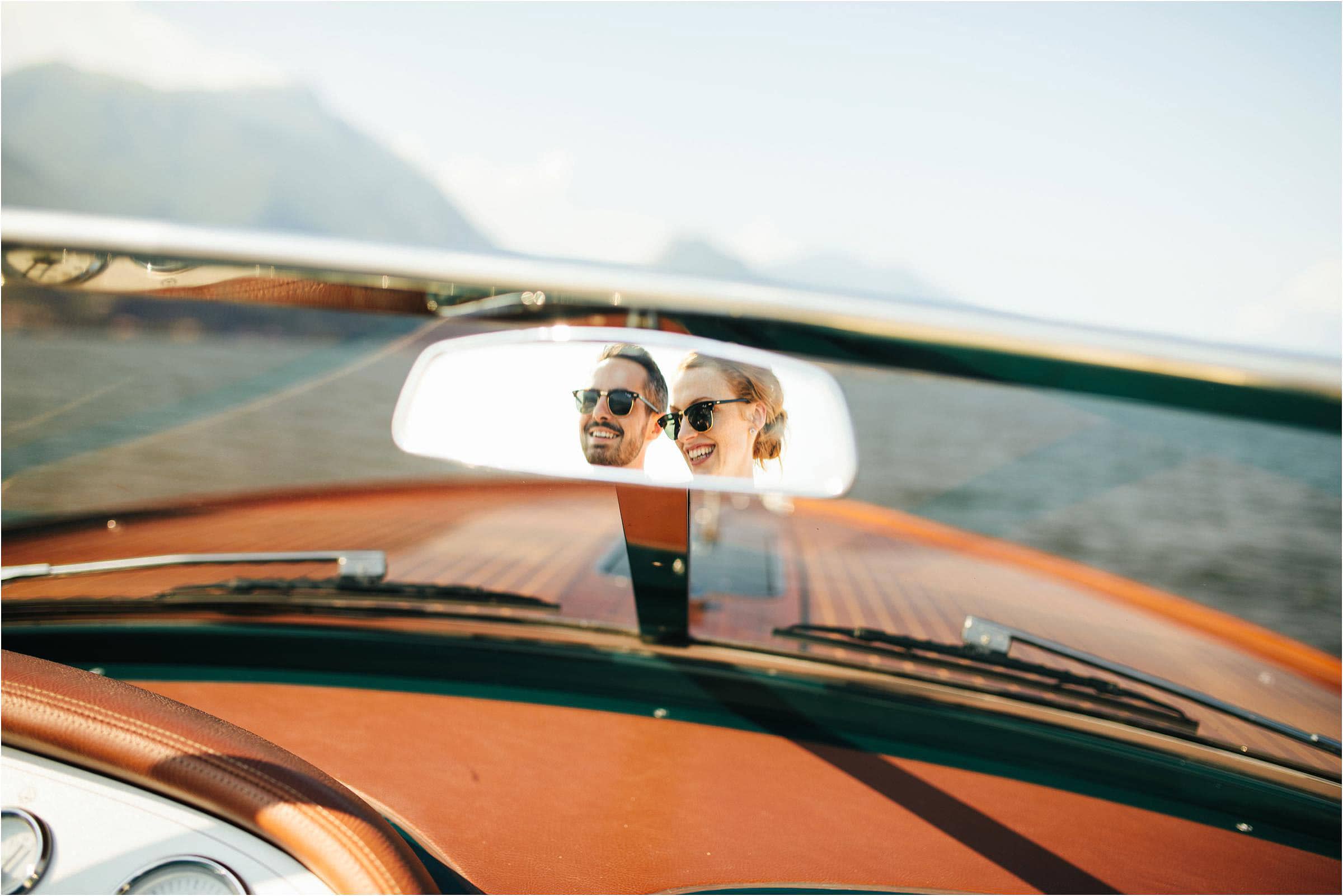 Converse, heels or barefoot
from air, from sea, from land
Pushing the boundaries of creative possibilities as a destination wedding photographer has always been at the forefront of our image making. Inscribed in to our logo are the words 'from air, from sea, from land'. Liam is the only UK photographer who creates images from the air using drone technology, from water using a specialist dive housing for his camera, and of course from land. He takes his drone and underwater housing to every destination wedding and will create these images if the conditions allow. All he needs is a couple who are excited about these types of photographs as he is!
W

E ARE

INTERNATIONAL DESTINATION WEDDING AWARD WINNERS
We are super proud to have won heaps of awards over the years for our destination wedding photography and are over the moon to add this little gem, awarded by Junebug weddings, to our collection. Junebug weddings are an American based wedding blog that is arguably the most well known and well-respected wedding blog in the world. Mega mega news for us as we have been named within Junebug Weddings 2019 top 50 Best of the Best Destination Wedding Photographer Contest. This is a global competition and our work was selected from over 6000 entries from all over the world! You can view our winning image here.
A DESTINATION WEDDING PHOTOGRAPHER CONSTANTLY PUSHING THE BOUNDARIES OF WHAT IS CREATIVELY POSSIBLE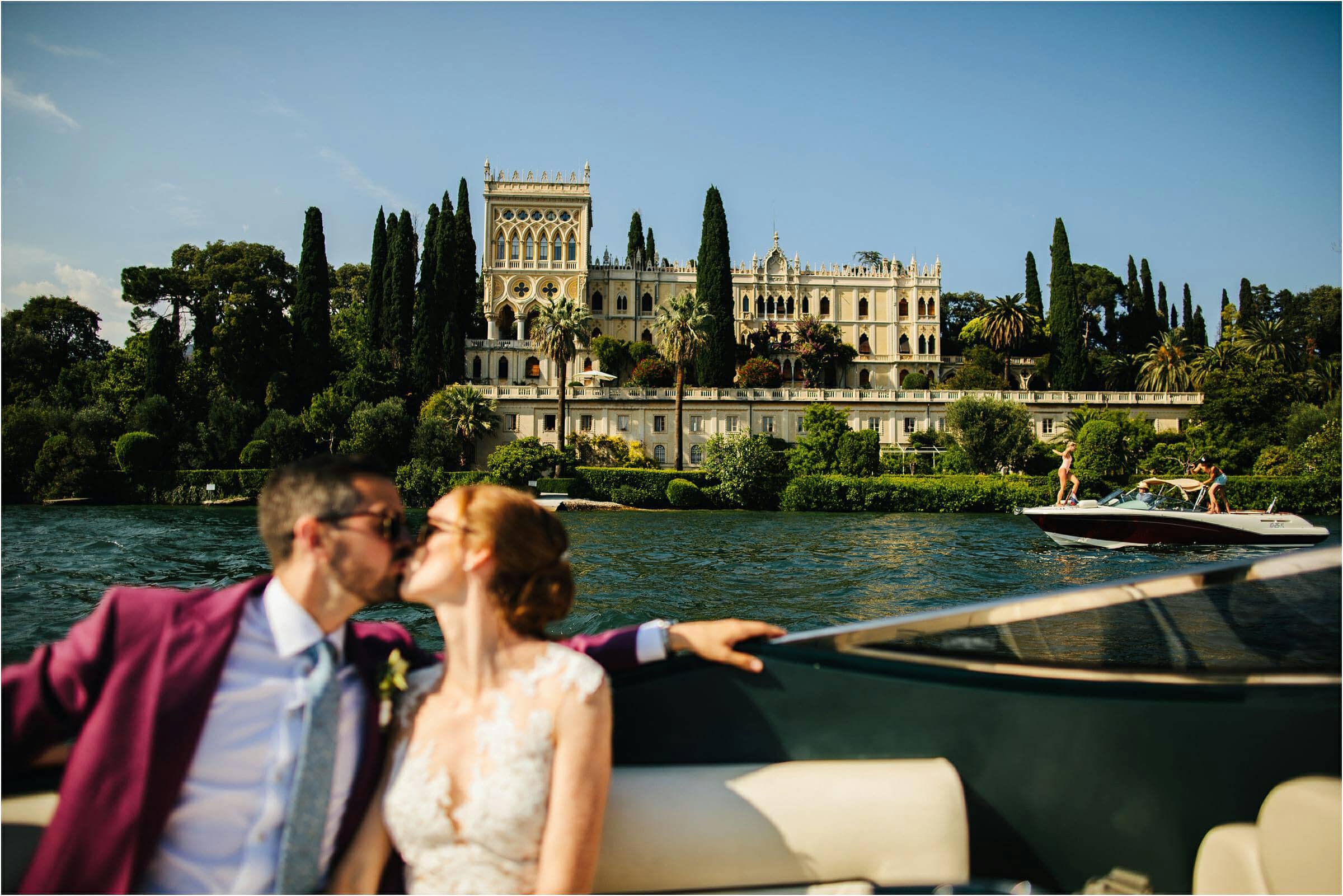 All-Inclusive Destination Wedding Photography Storytelling
Are You Ready to Begin Our Destination Wedding Adventure?
Upcoming destination wedding adventures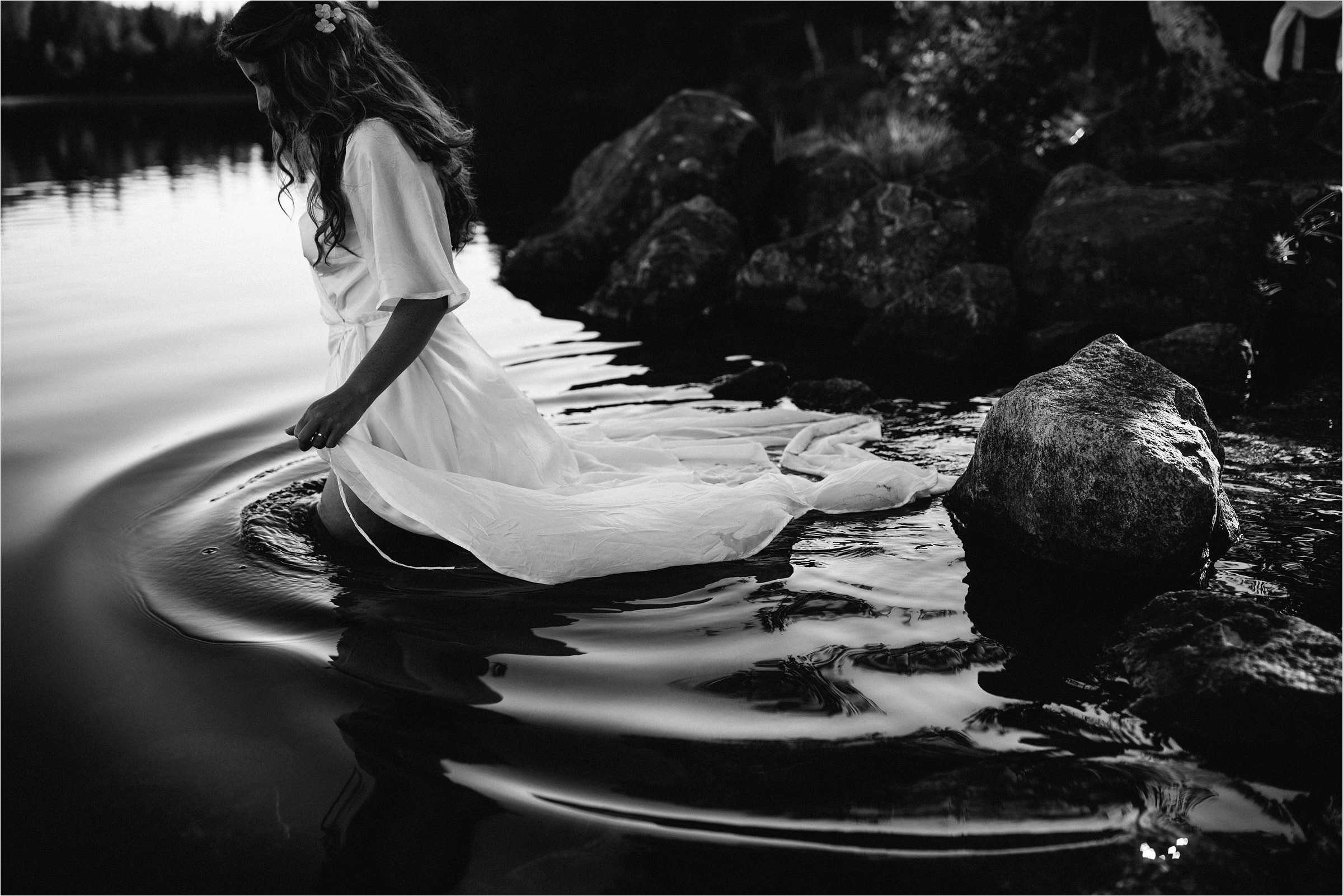 2023 is shaping up to be a fantastic years for destination weddings.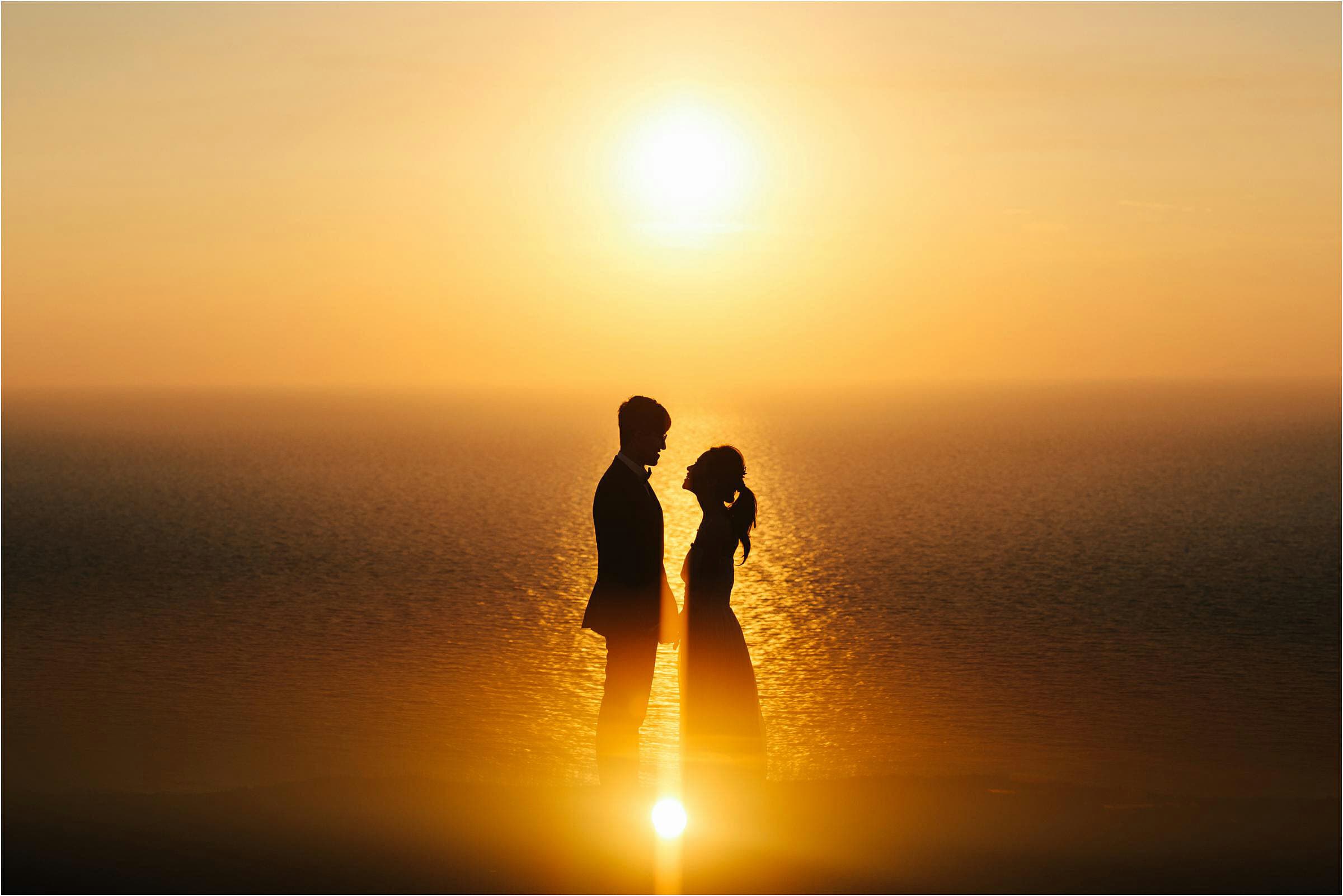 DESTINATION WEDDING Questions and answers
What do we do if we'd like to book you for our destination wedding?
We just need to check that we are free on your wedding date. Then all we need to secure your booking is your booking form to be filled in and returned to us along with your 25% booking fee. Done!
We love your drone and sea portraits ... can we have one?
Liam takes his underwater housing with him on every destination wedding adventure. If the conditions are right he'll try and hook up with you a day or two before the big day to create some of his unique sea portraits. We have to check permissions for drone images, but in most cases it is normally possible.
How long will you stay at our destination wedding?
Liam loves a party and will often stay to the end of every destination wedding.
Do I need to book a destination wedding photographer?
This is a good question and one all couples who are planning a destination wedding must ask themselves. Why not just book a local photographer? I guess it comes down to two things - your preferred style, and the language barrier. Most couples book us primarily for our unique style, and of course, it always helps if we speak the same language.
Do you have insurance that covers you for our destination wedding?
Yes. We have public liability and professional indemnity insurances. We can provide copies of these certificates if required.
Take a look through our destination wedding photography archives below