Wedding & Couples Photographer
Are you looking for a Liverpool wedding photographer?
We love the city of Liverpool and we love being Liverpool wedding photographers. In fact, it's in the awesome city of Liverpool where our own love story began. Bee and I first met in Liverpool and we have been pretty much inseparable ever since.
Liverpool is a wedding photographers playground, it's literally packed full of awesome locations for portraits and it has some top wedding venues.
Over the years working as a wedding photographer in Liverpool we've had loads of fun creating wedding photographs in gritty locations like Stanley Dock. I love this area and it's a great alternative to the more predictable, and better known, Albert Dock.  The backstreets around Stanley Dock ooze with the history of the traditional Liverpool Docks and there is an edginess about the place that really suits couples who want something a bit different. We are also big fans of the Albert Dock and although it can sometimes get a bit busy, it's still such a cool place to create bride and groom portraits.
If you've stumbled across this page my guess is that you're getting married in Liverpool and you need a Liverpool wedding photographer … many congratulations.
We're Liam + Bee Crawley. We're a husband and wife team who have been creating awesome wedding photography in Liverpool since 2002. To date, we have photographed over 600 weddings in our unique and quirky style and have won heaps of awards, most recently National wedding photographer of the year 2019 through the wedding industry awards.
YOUR UNIQUE LIVERPOOL WEDDING STORY TOLD THROUGH POWERFUL IMAGES.
Sally + Jim | Constellations
Take a look at our portfolio to see if we are the right fit for your Liverpool wedding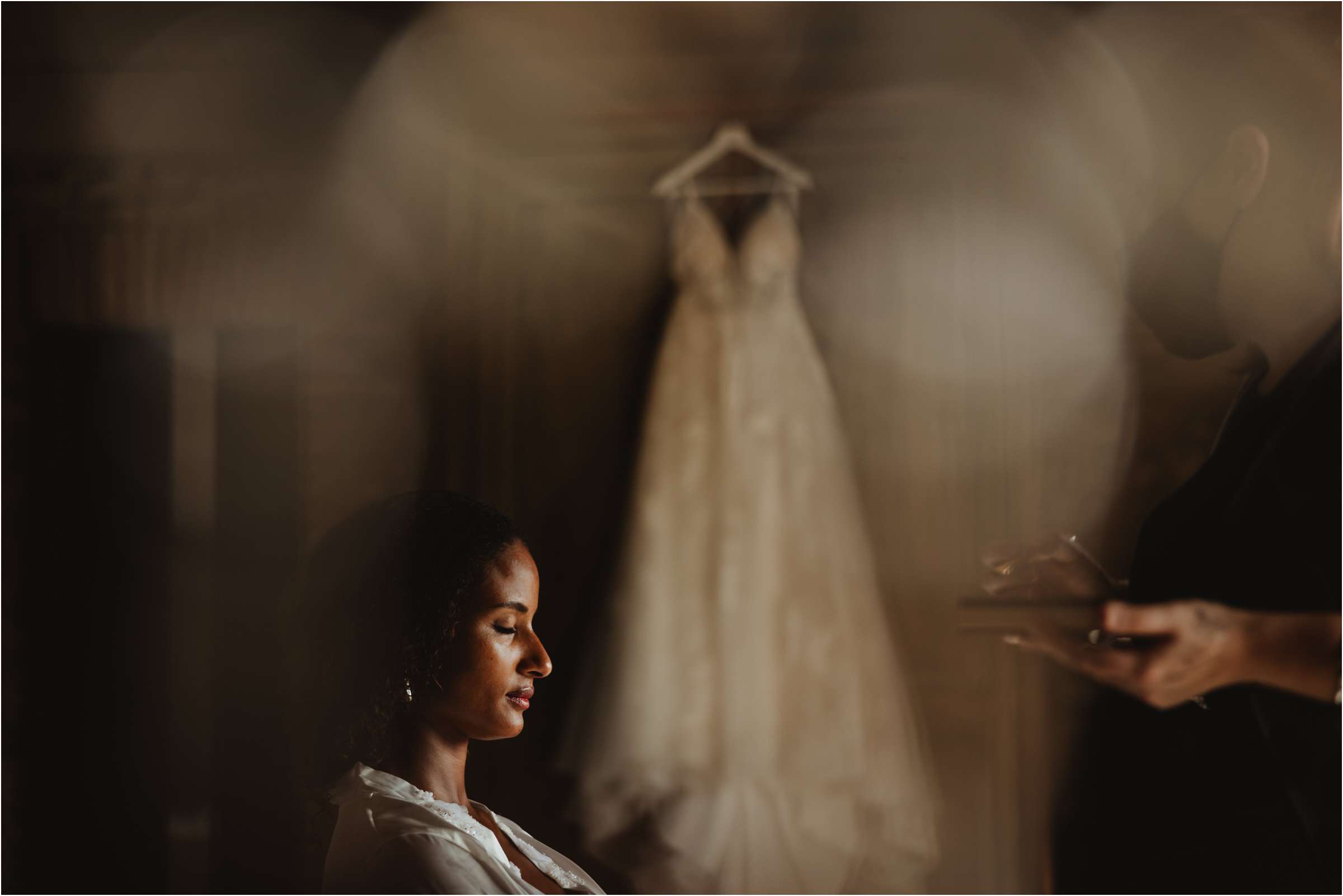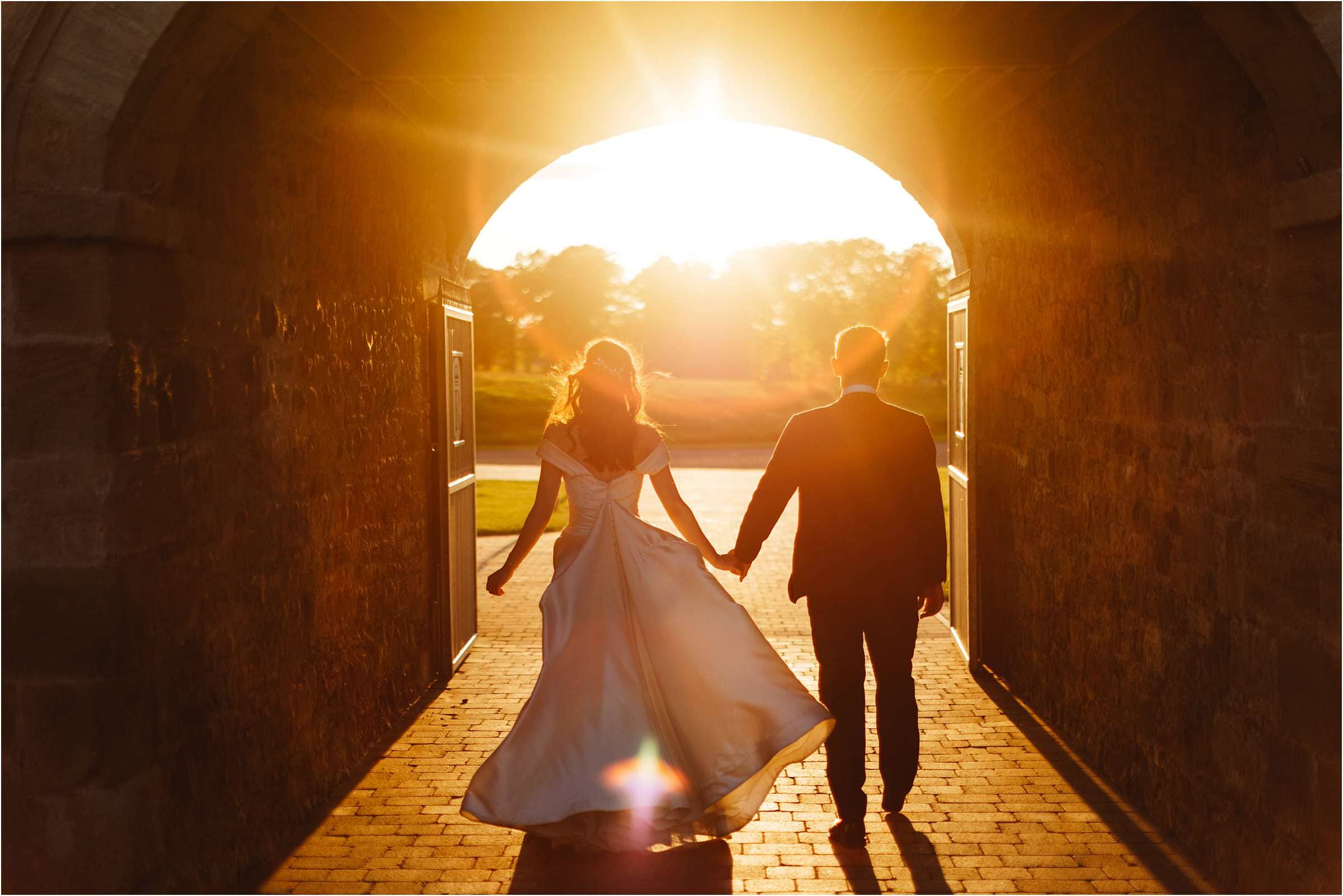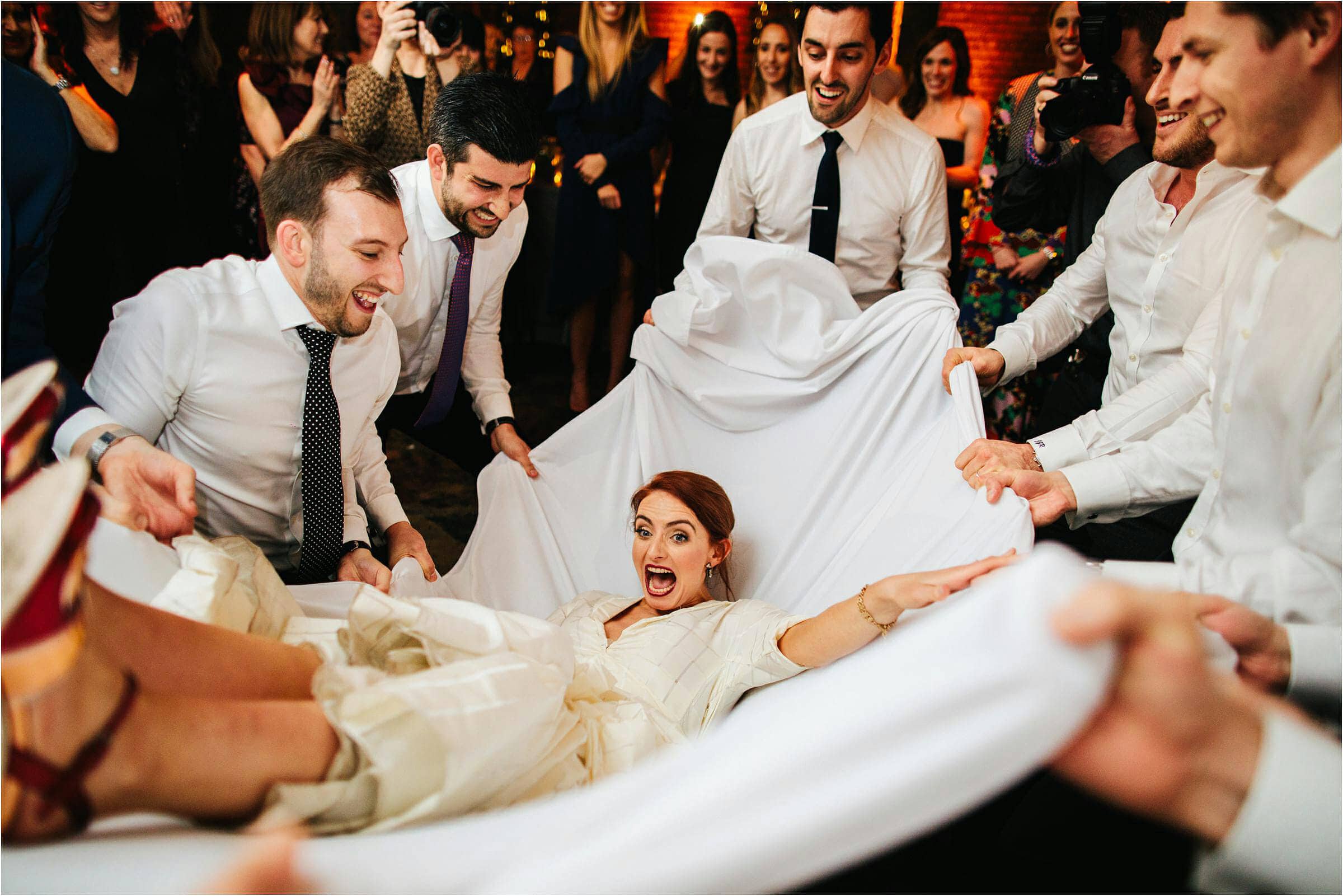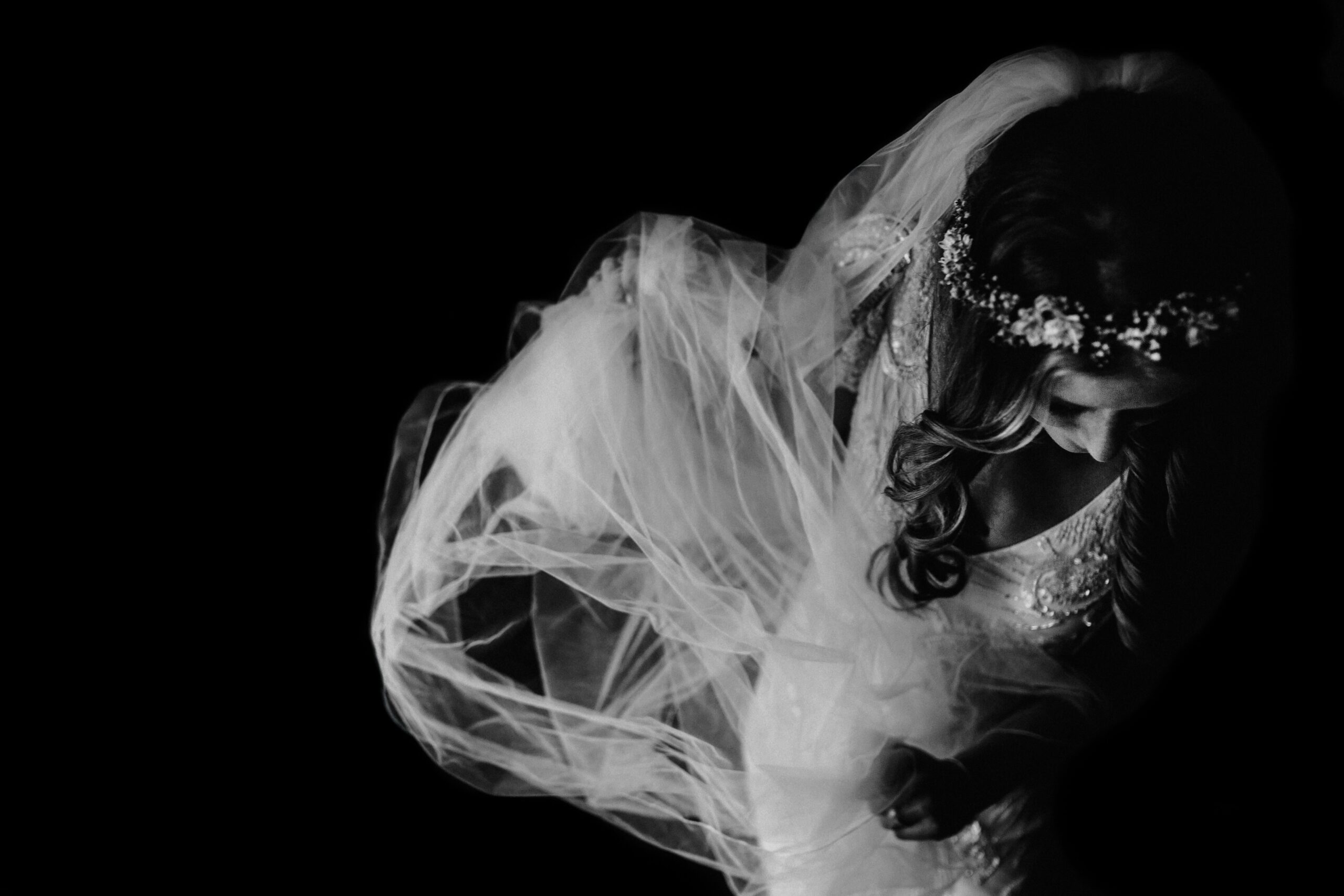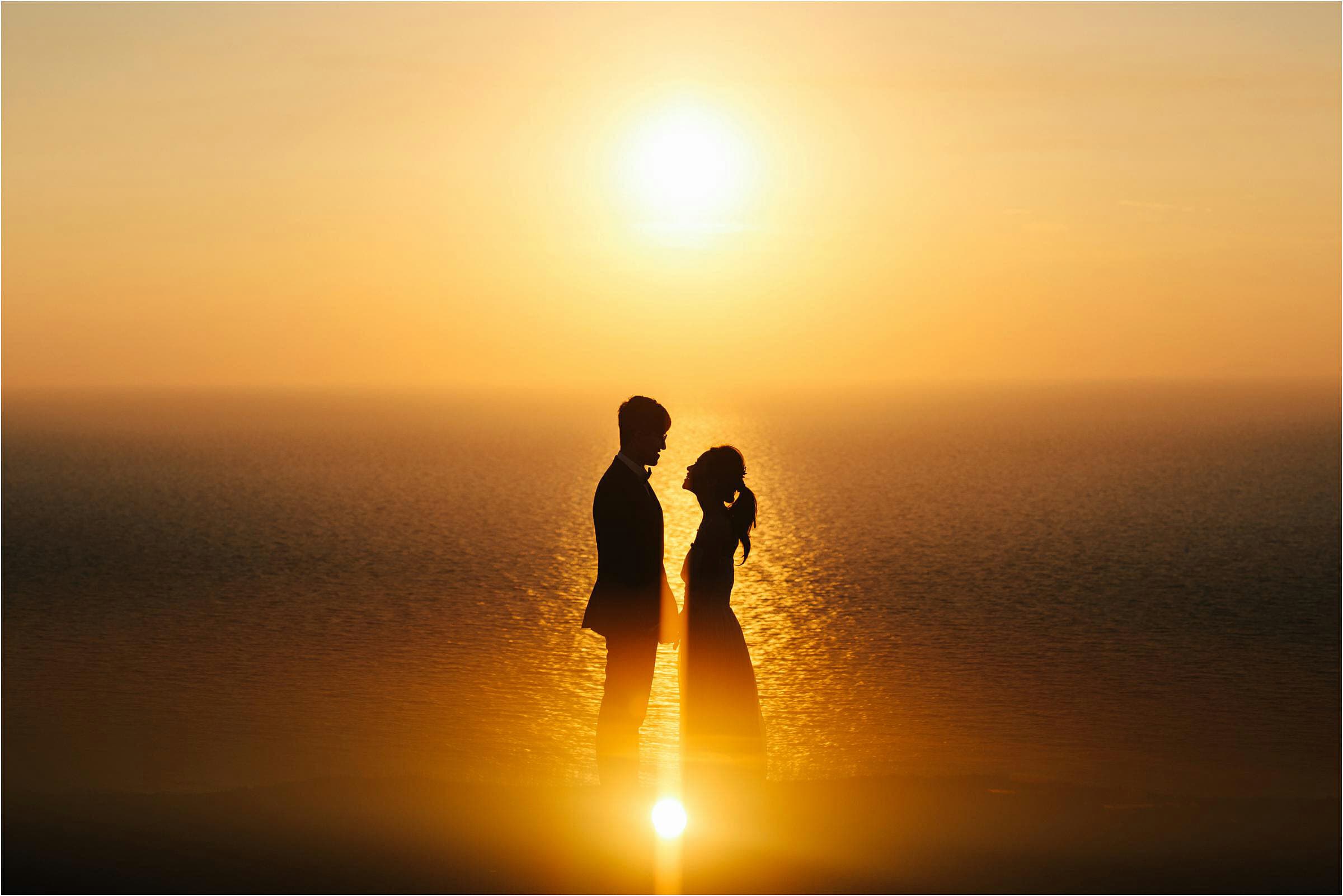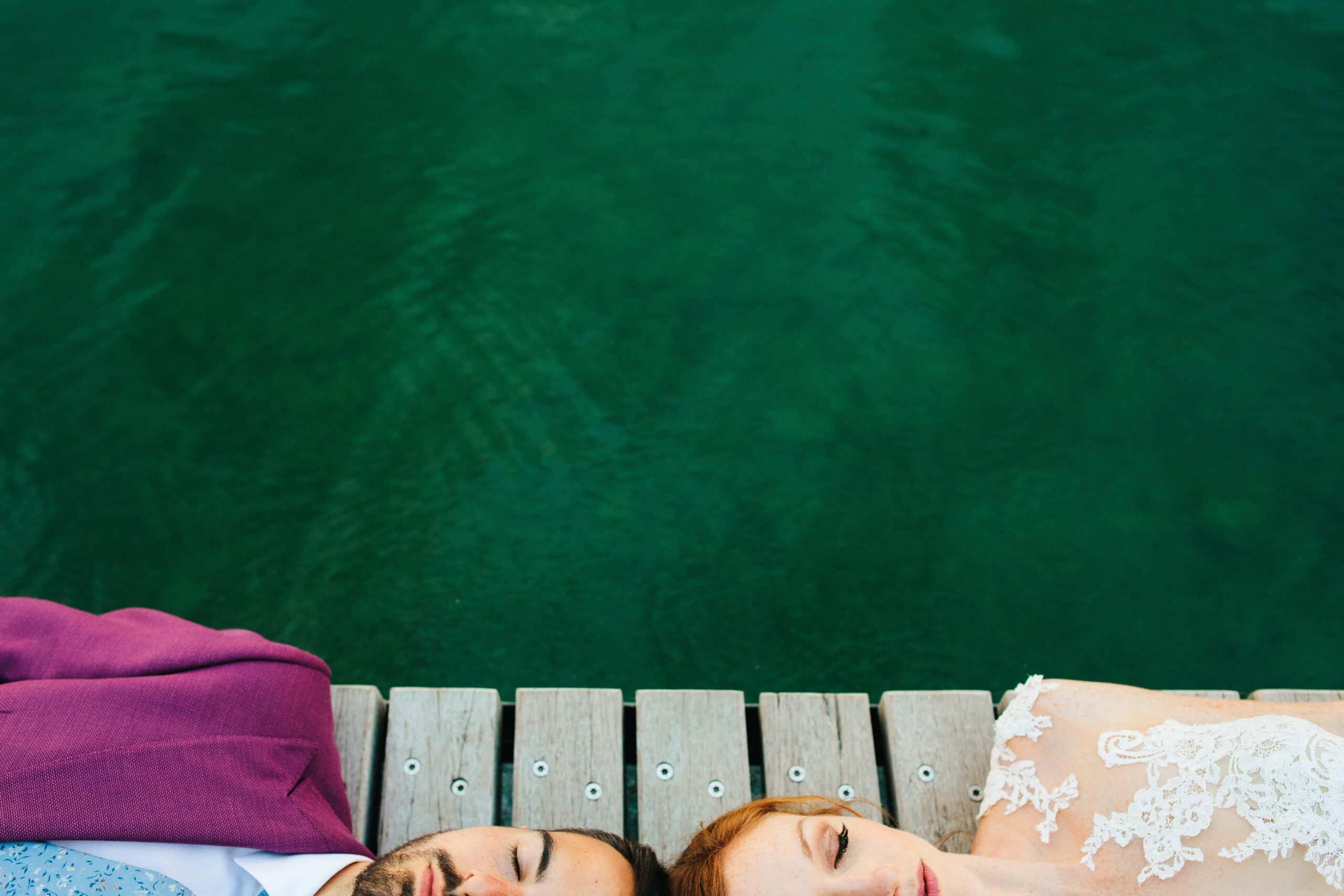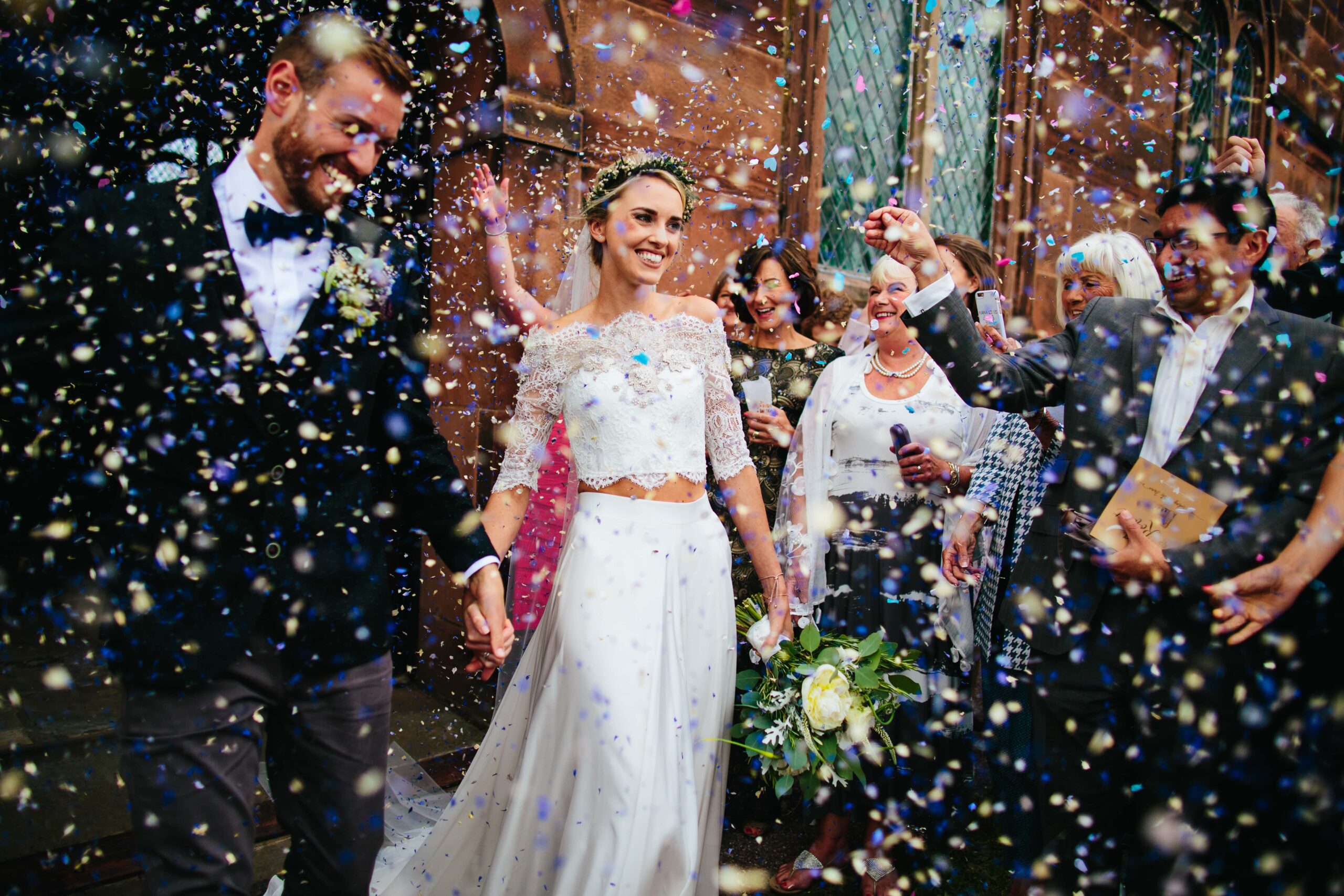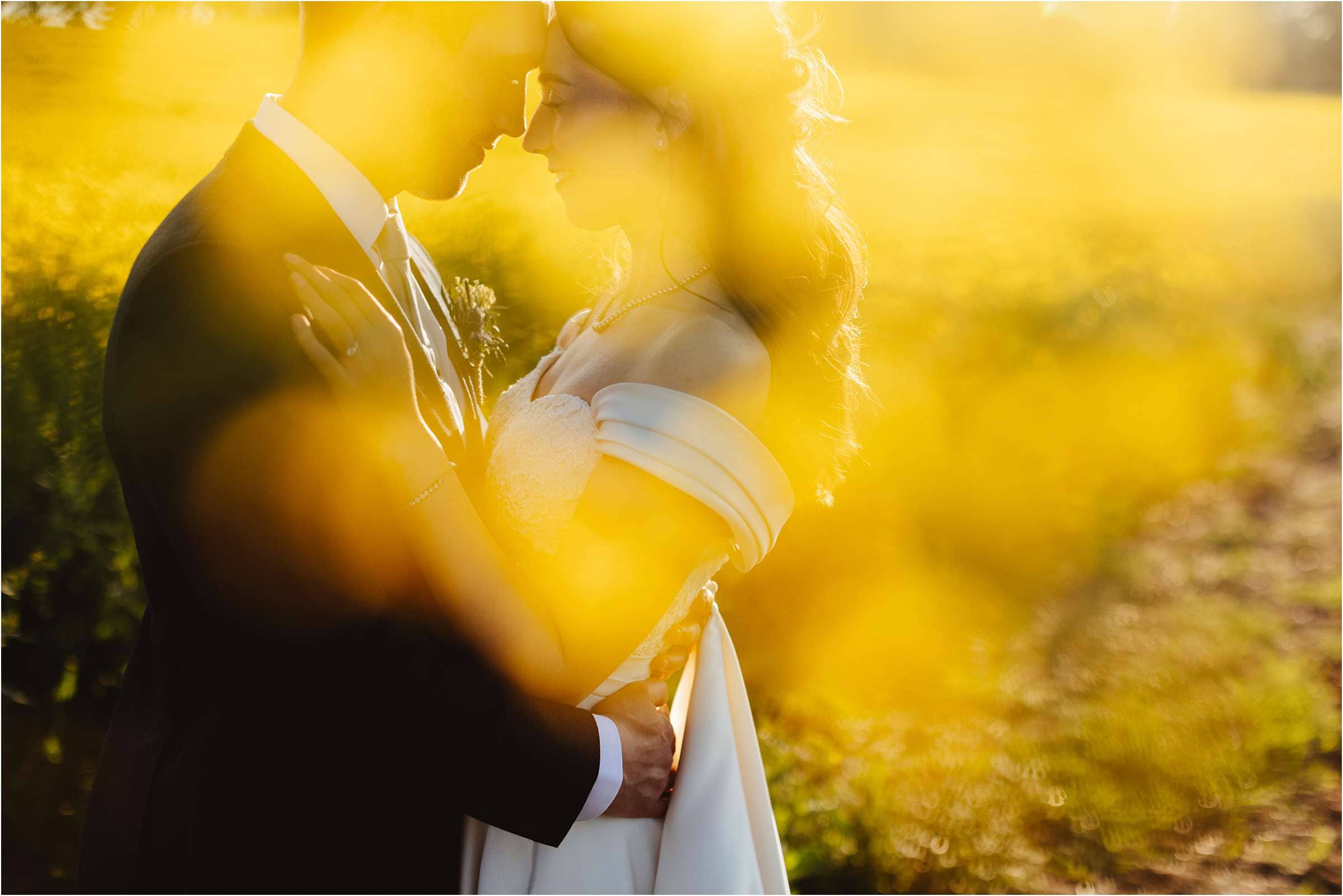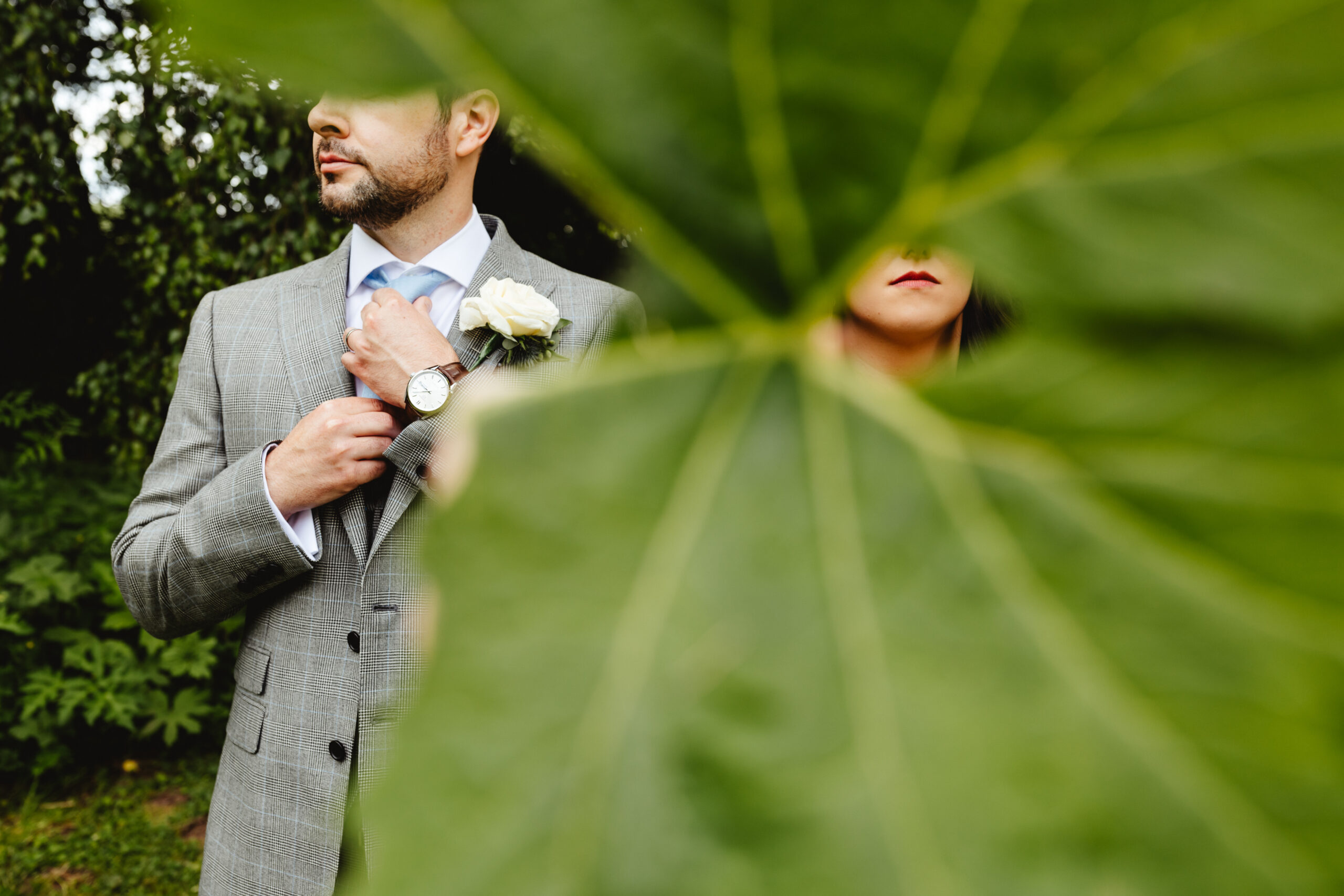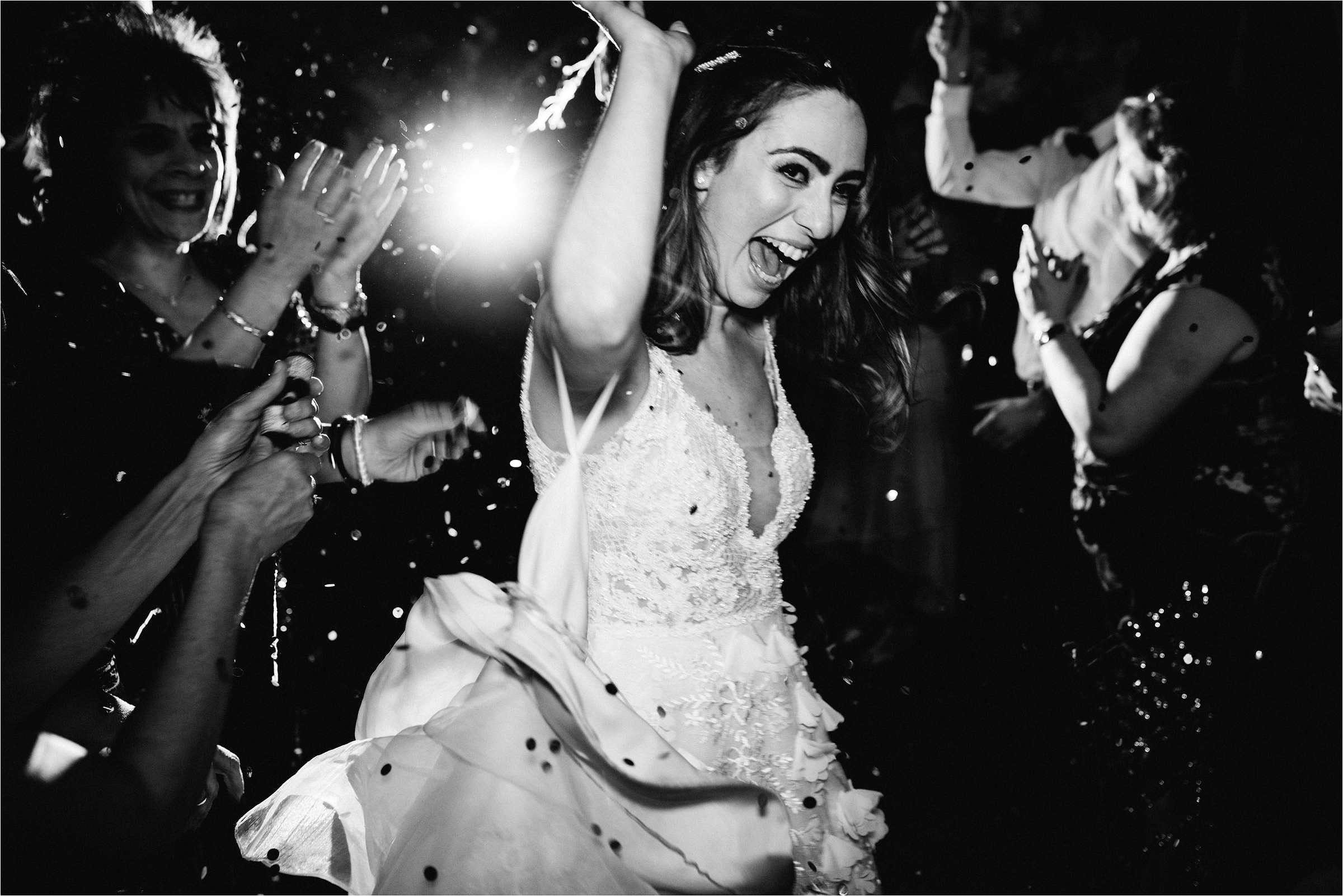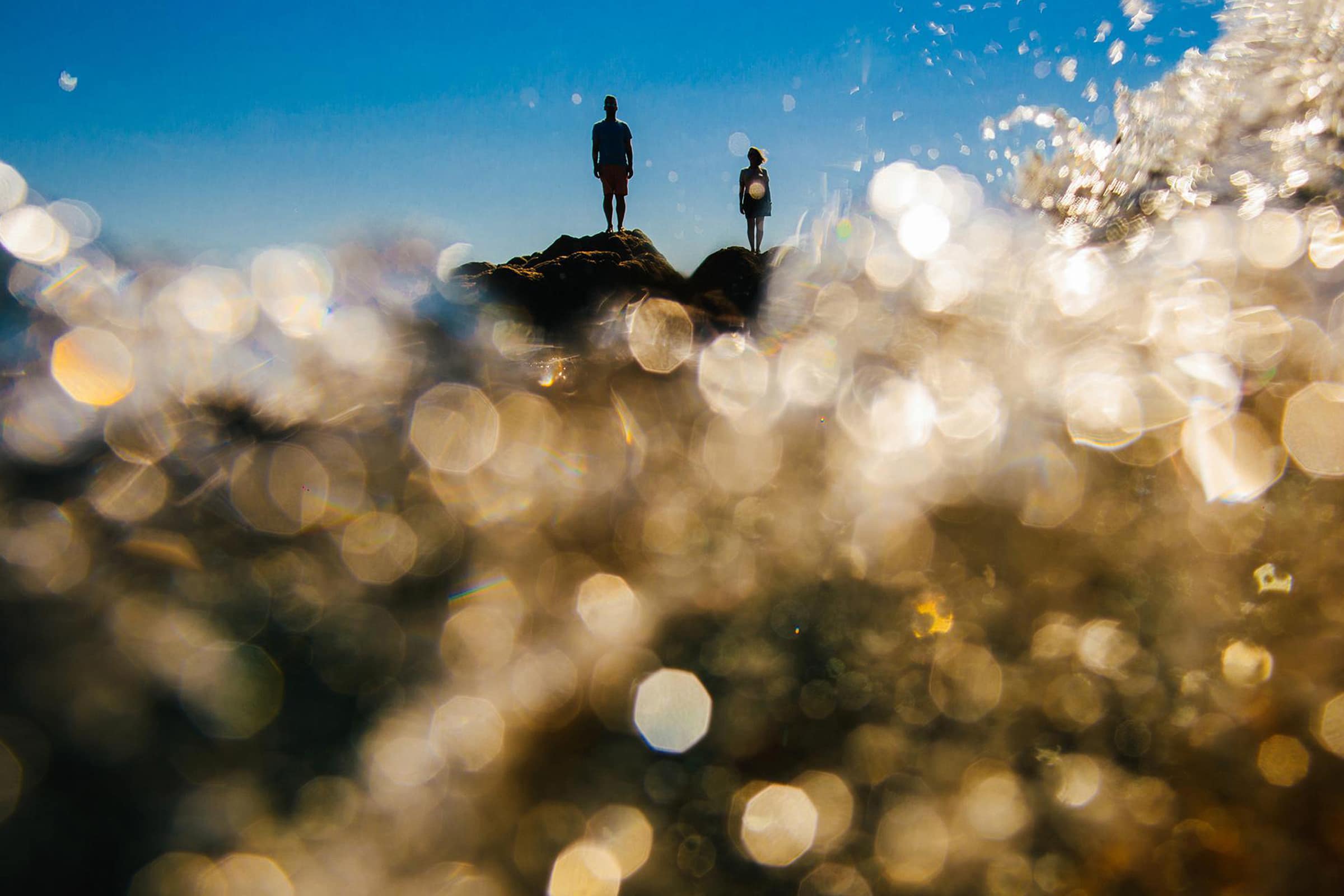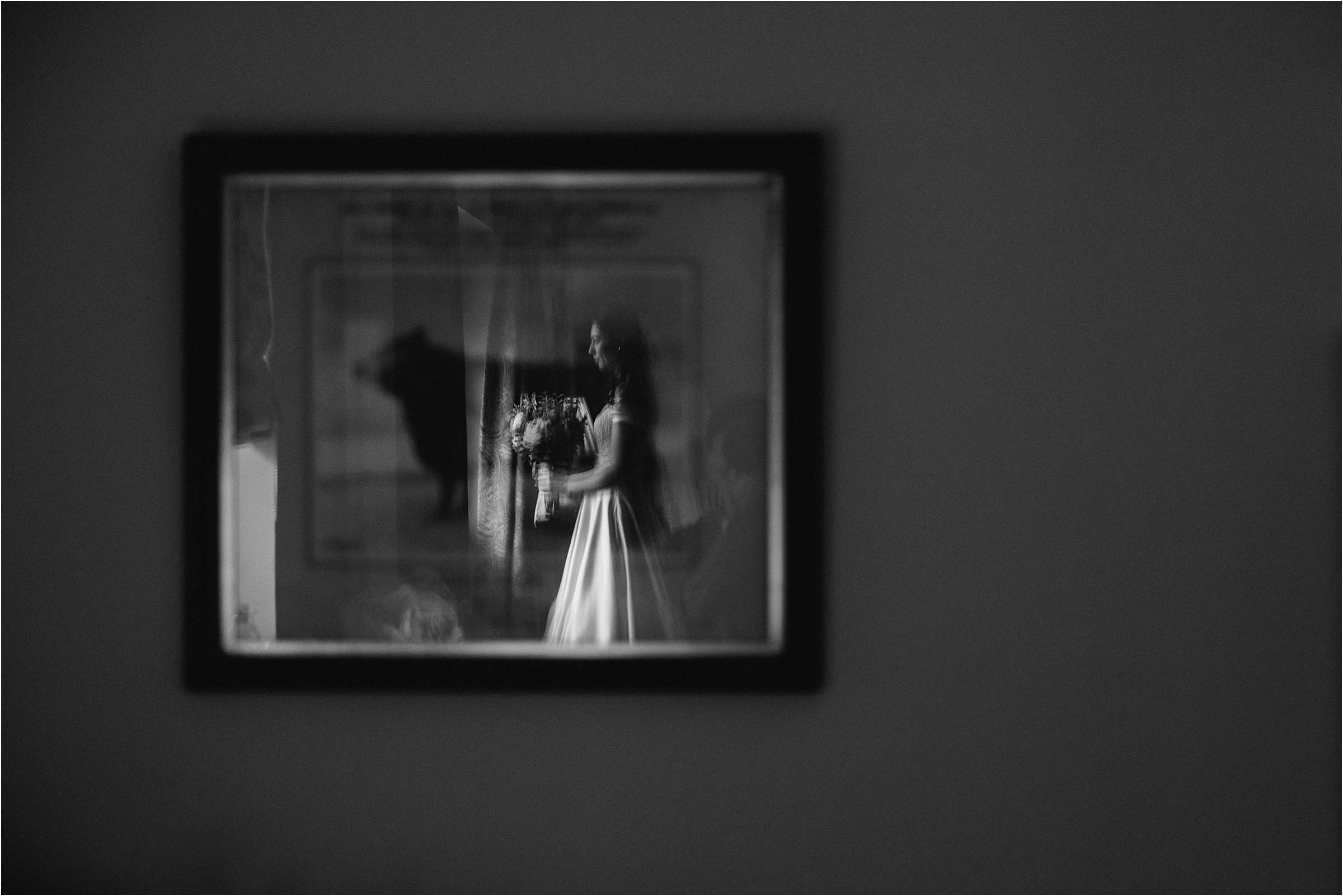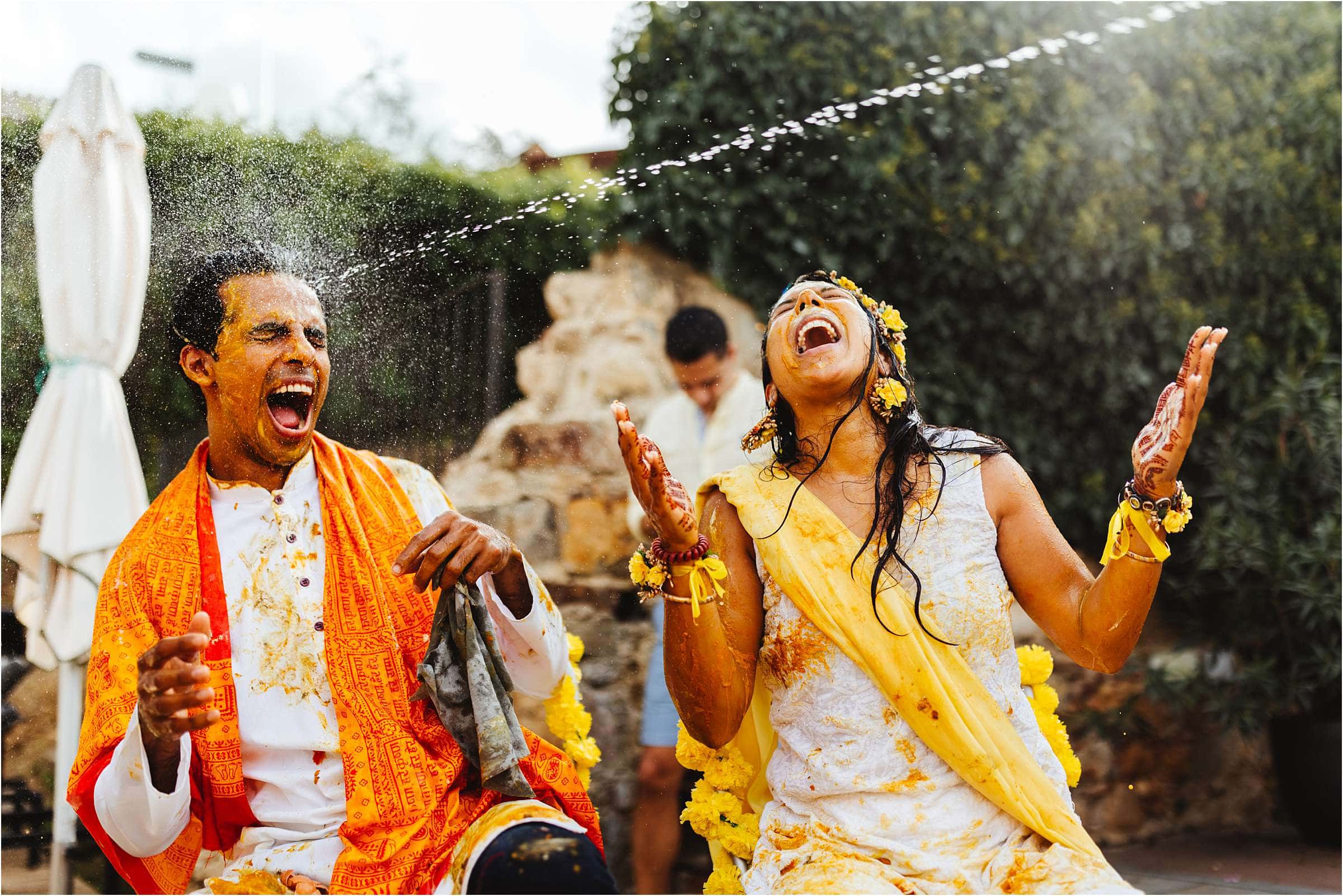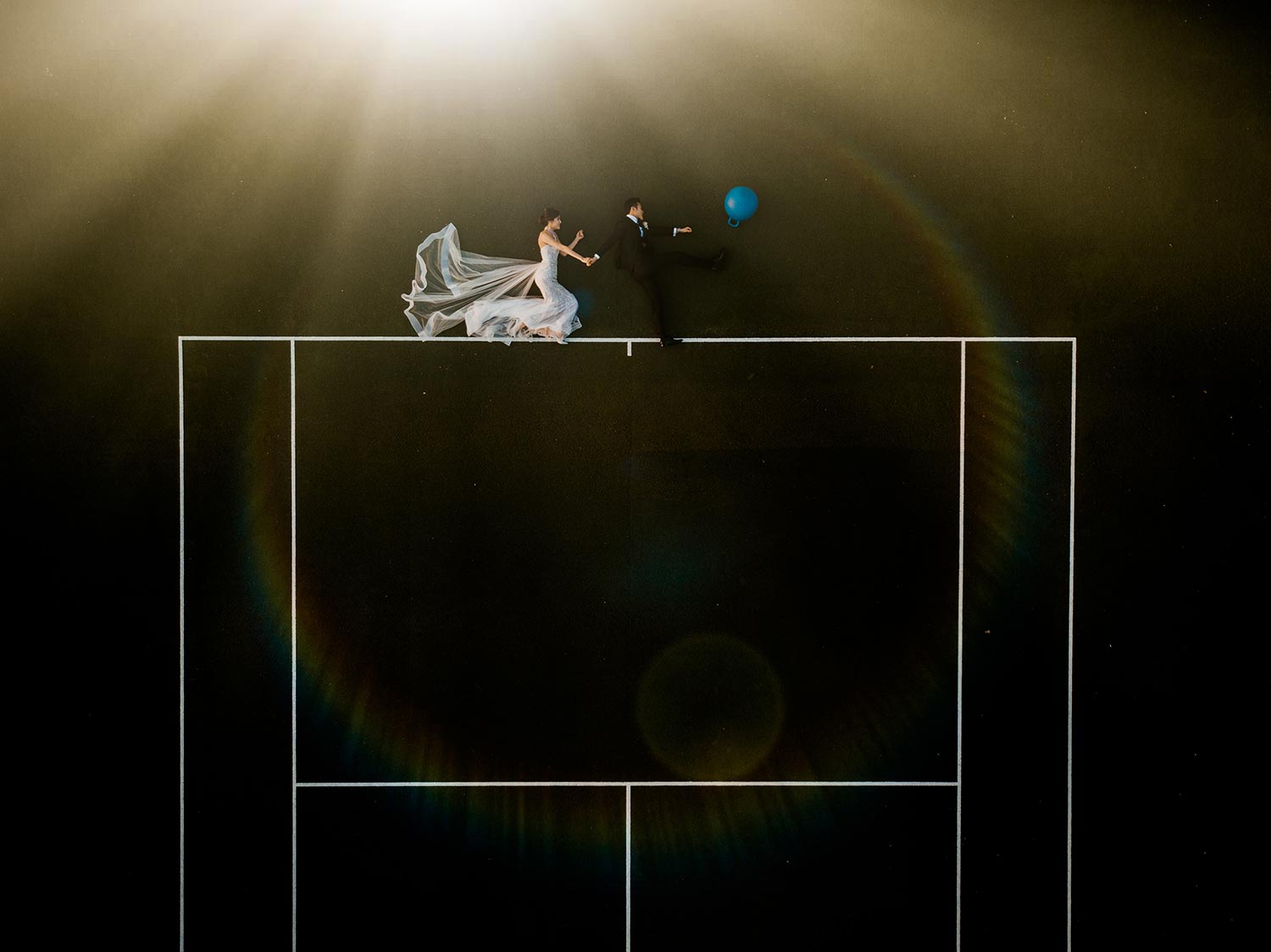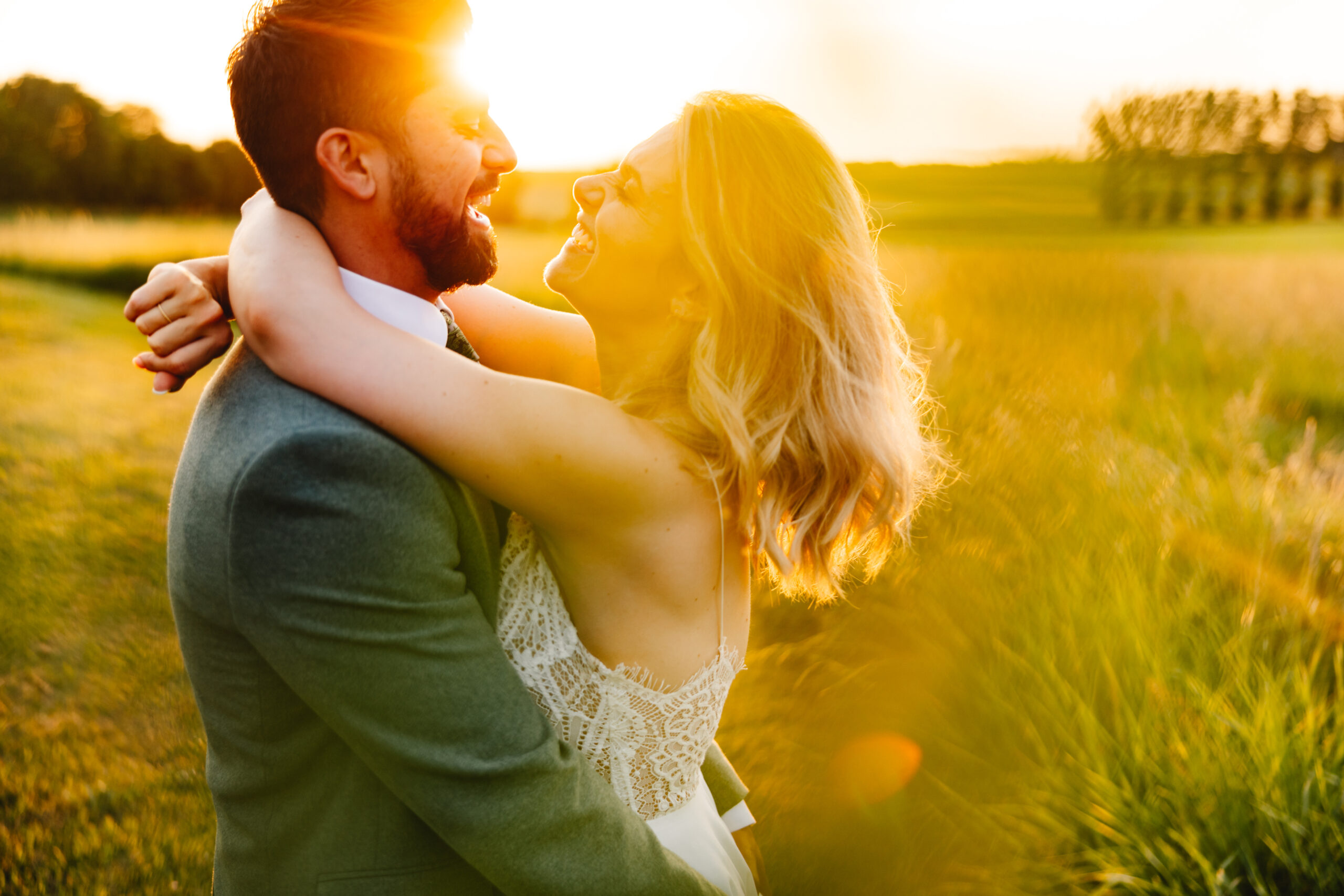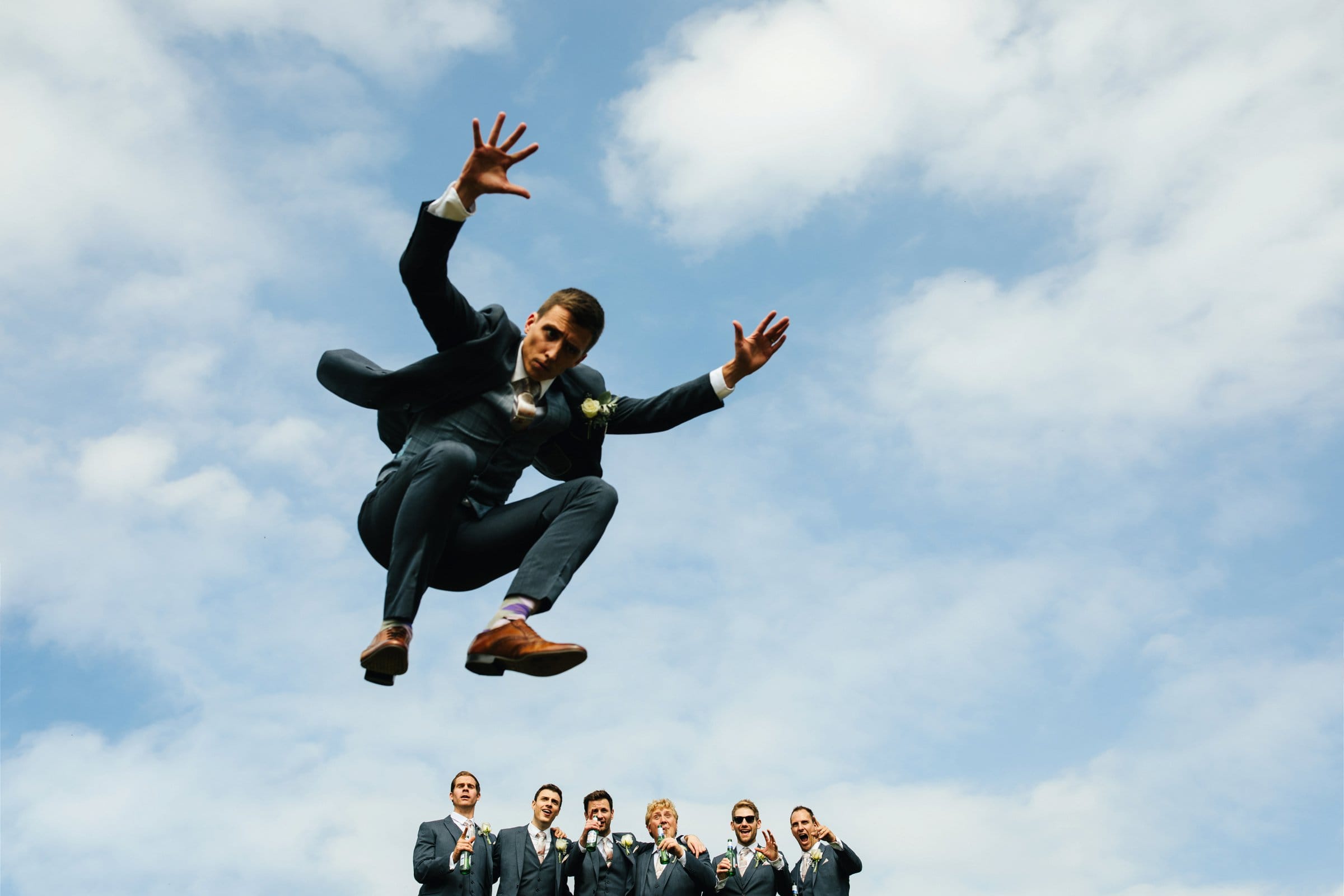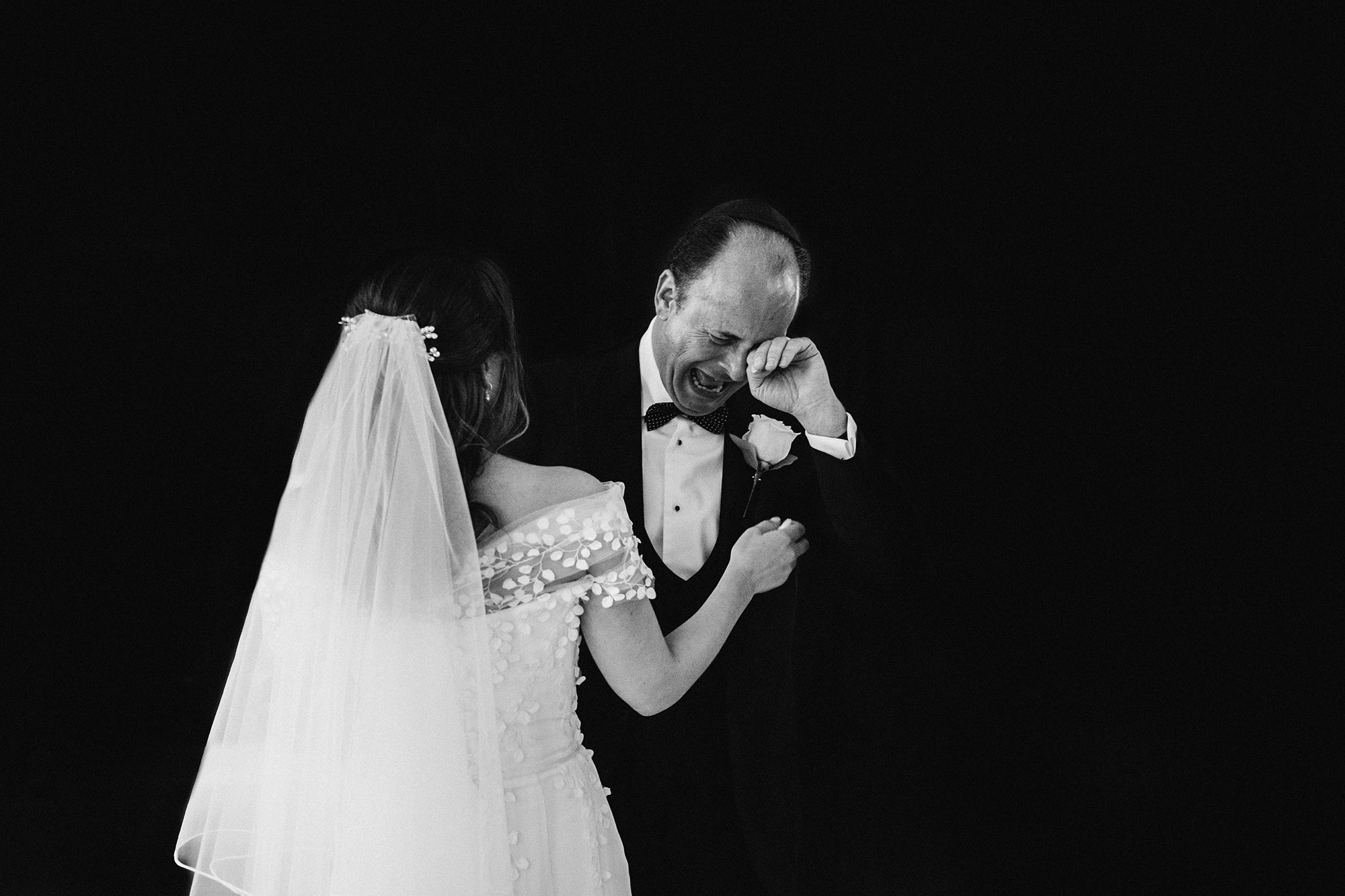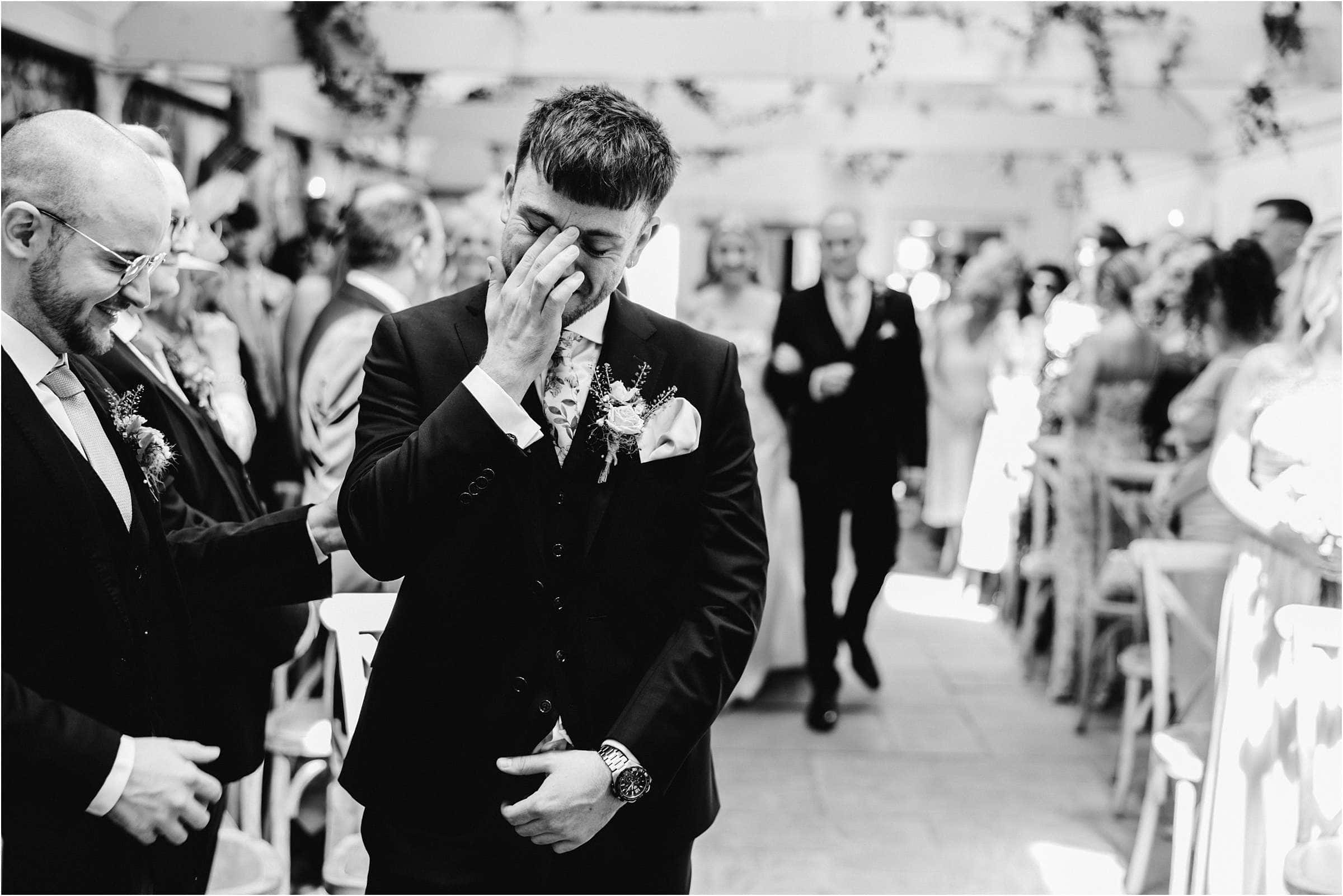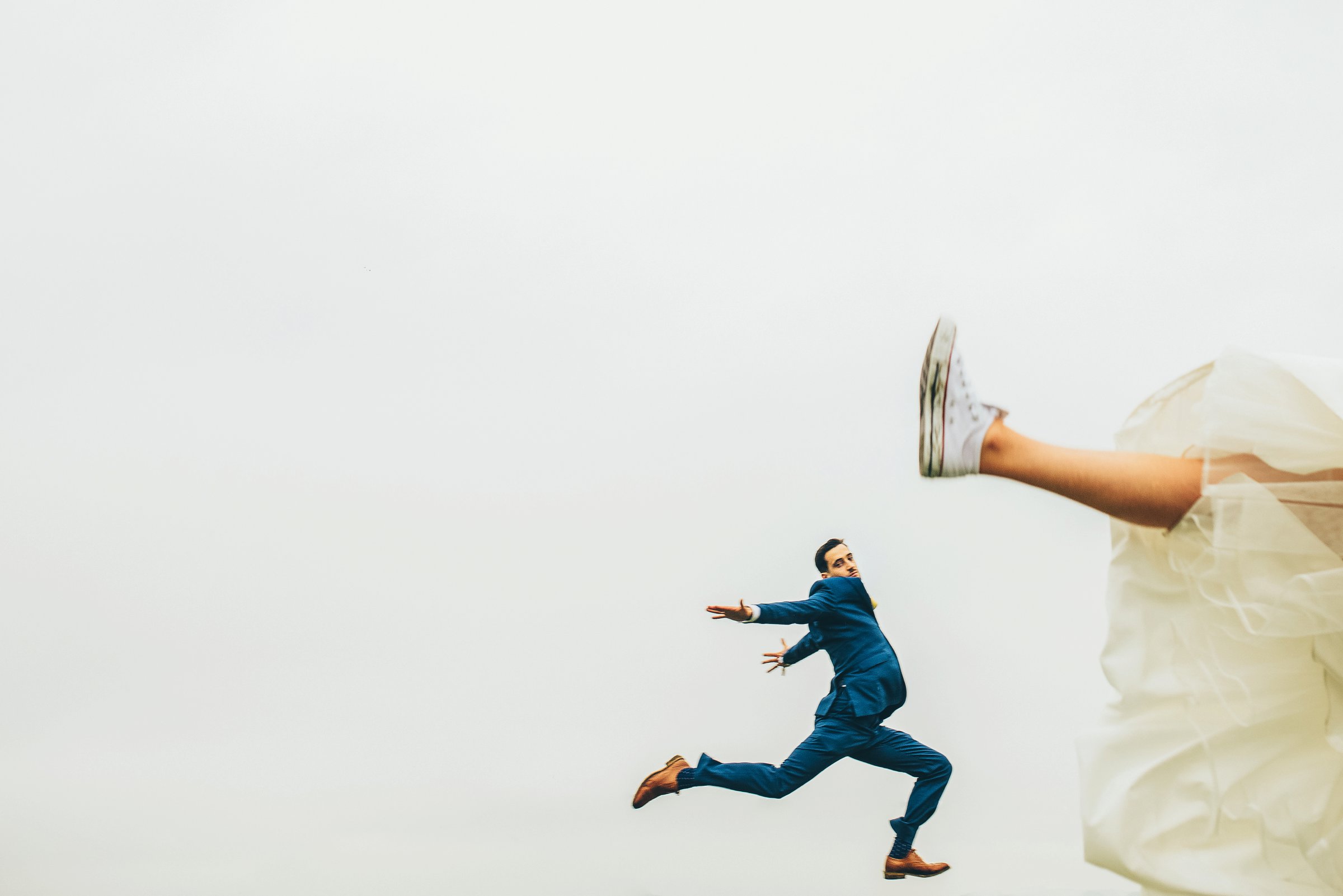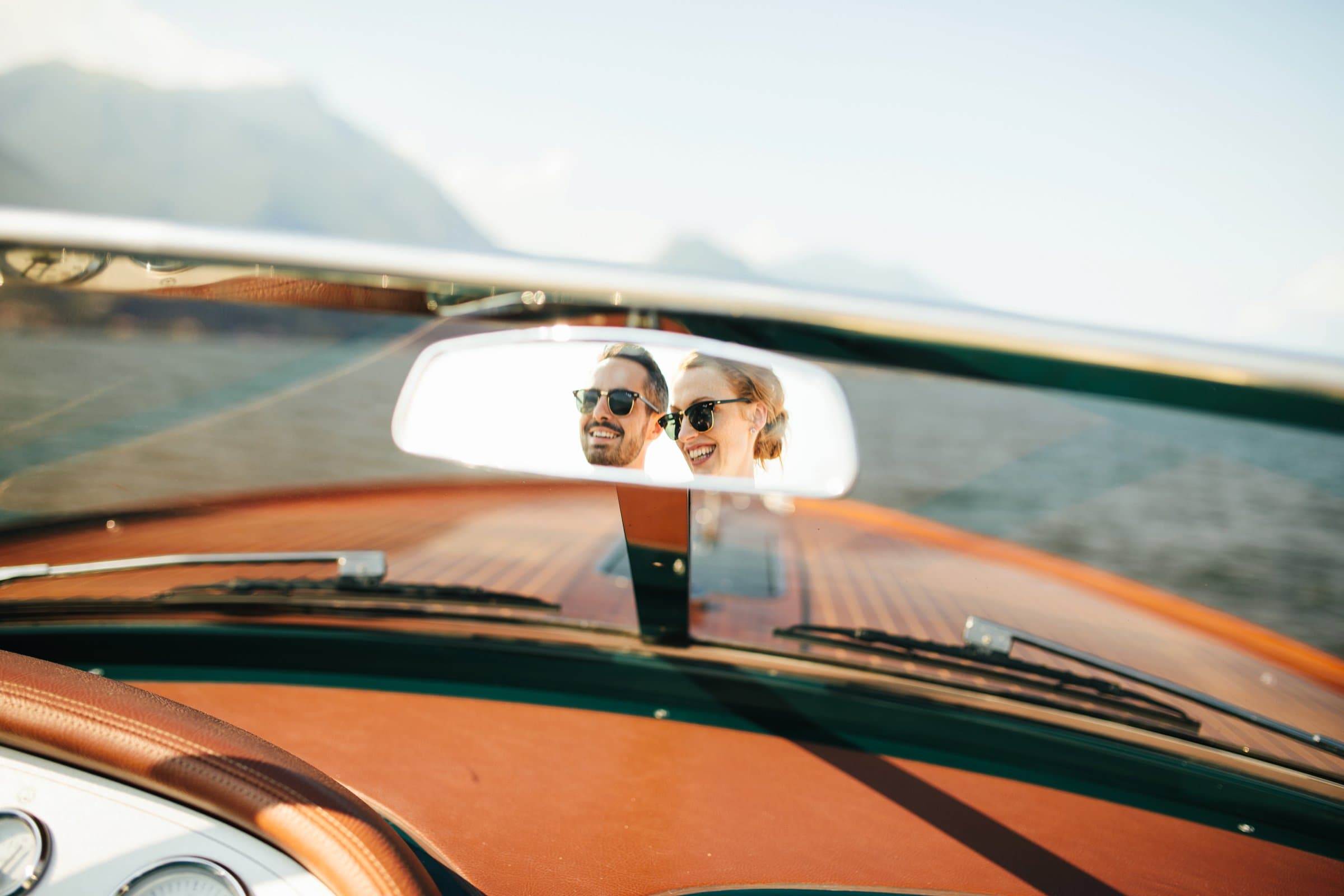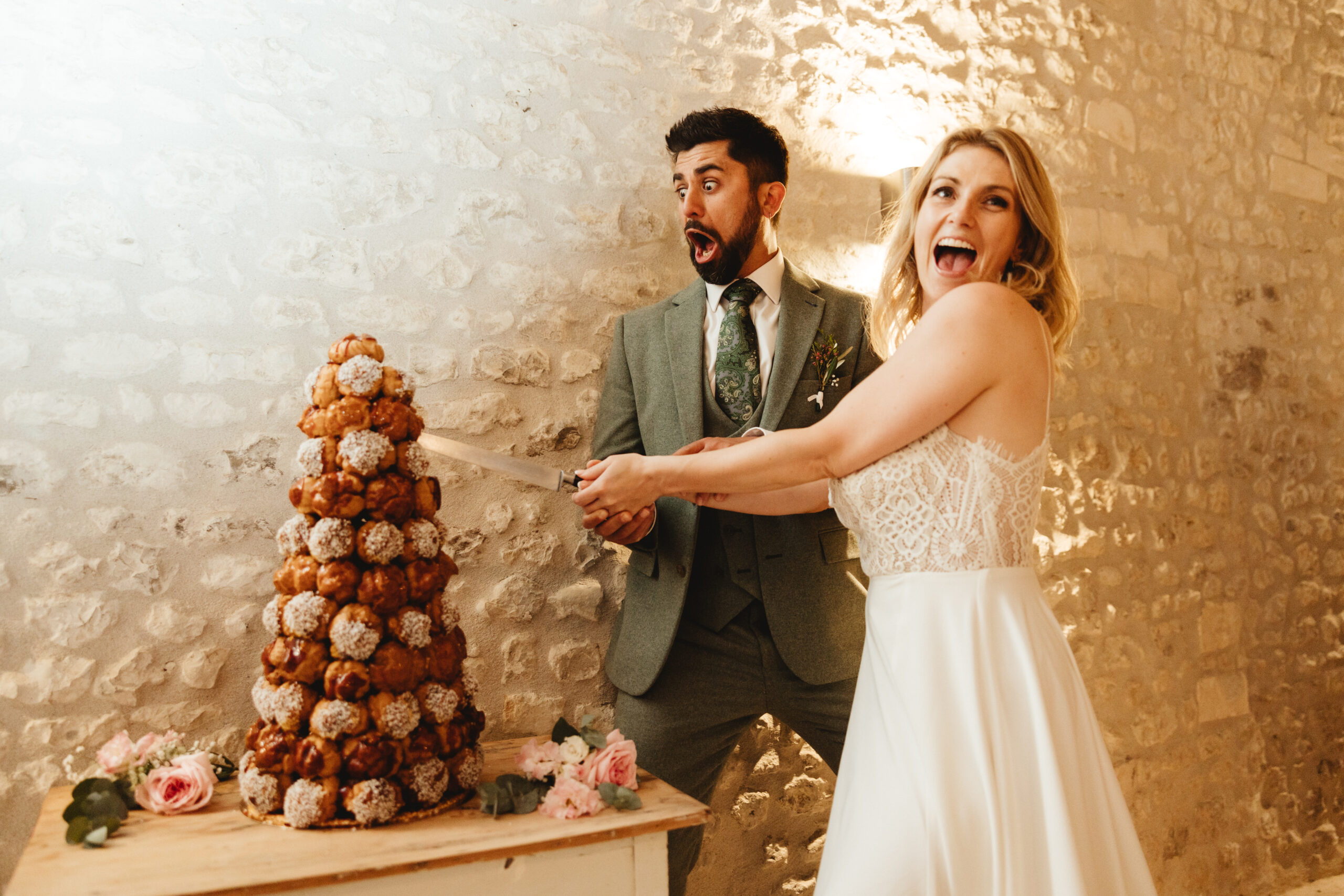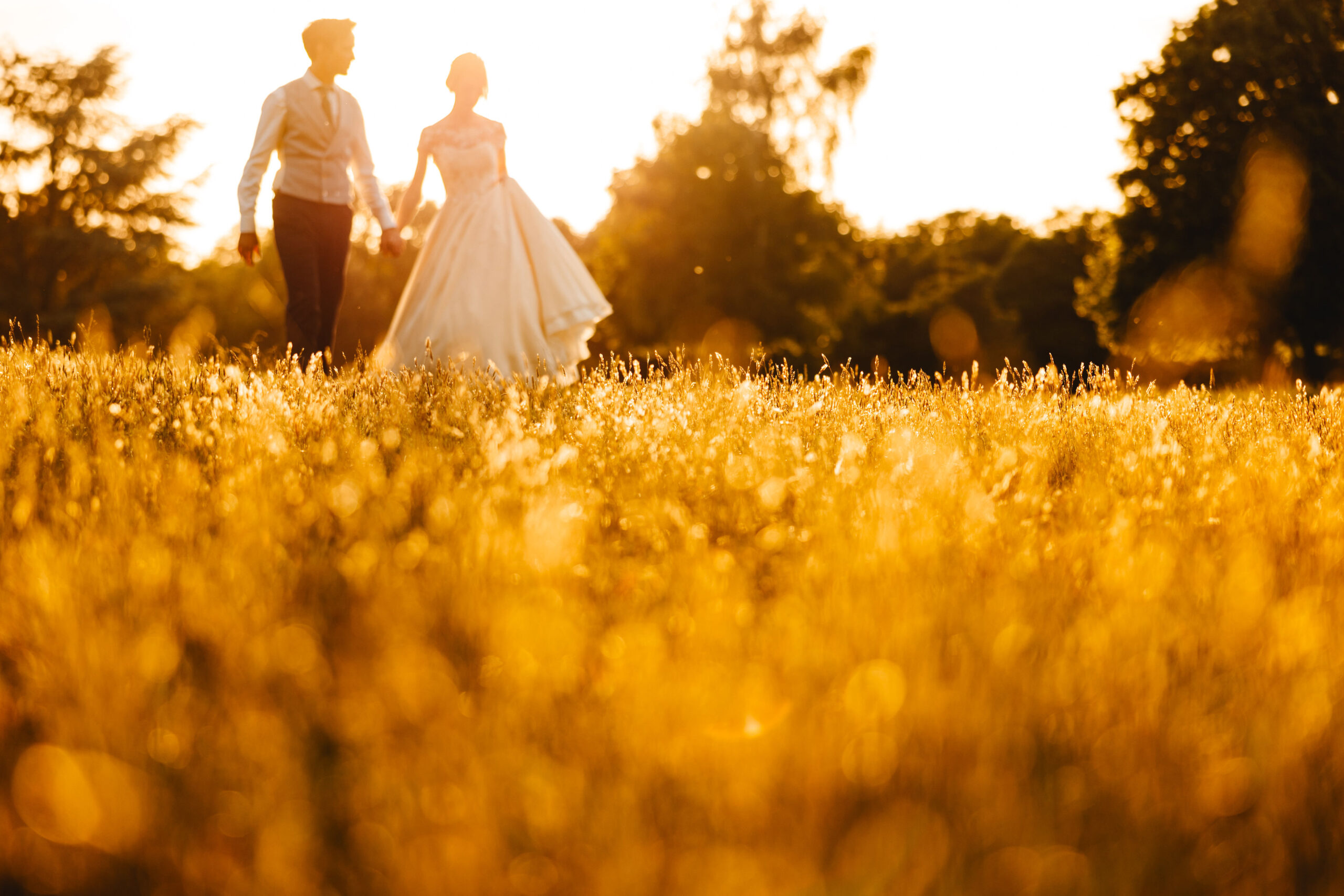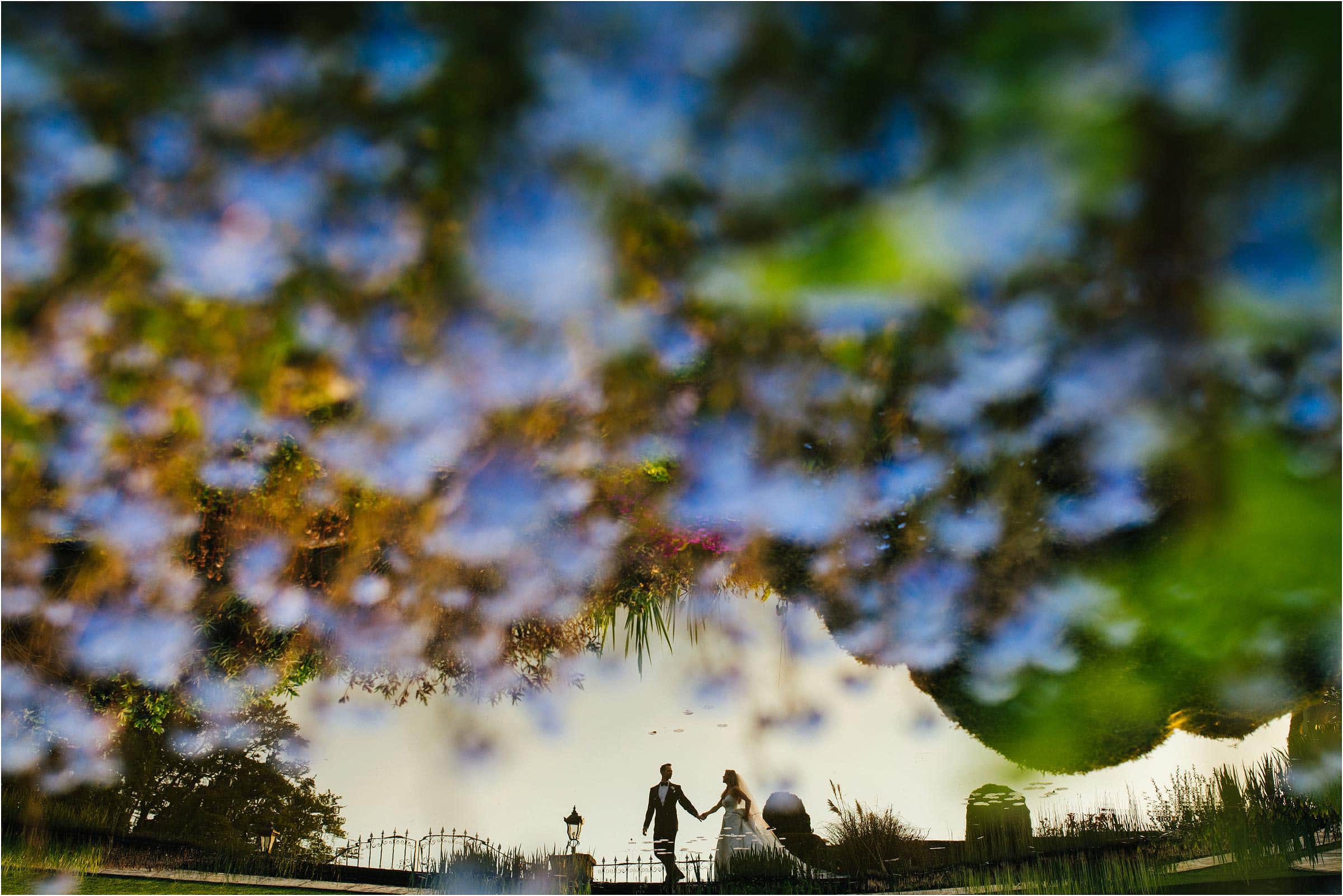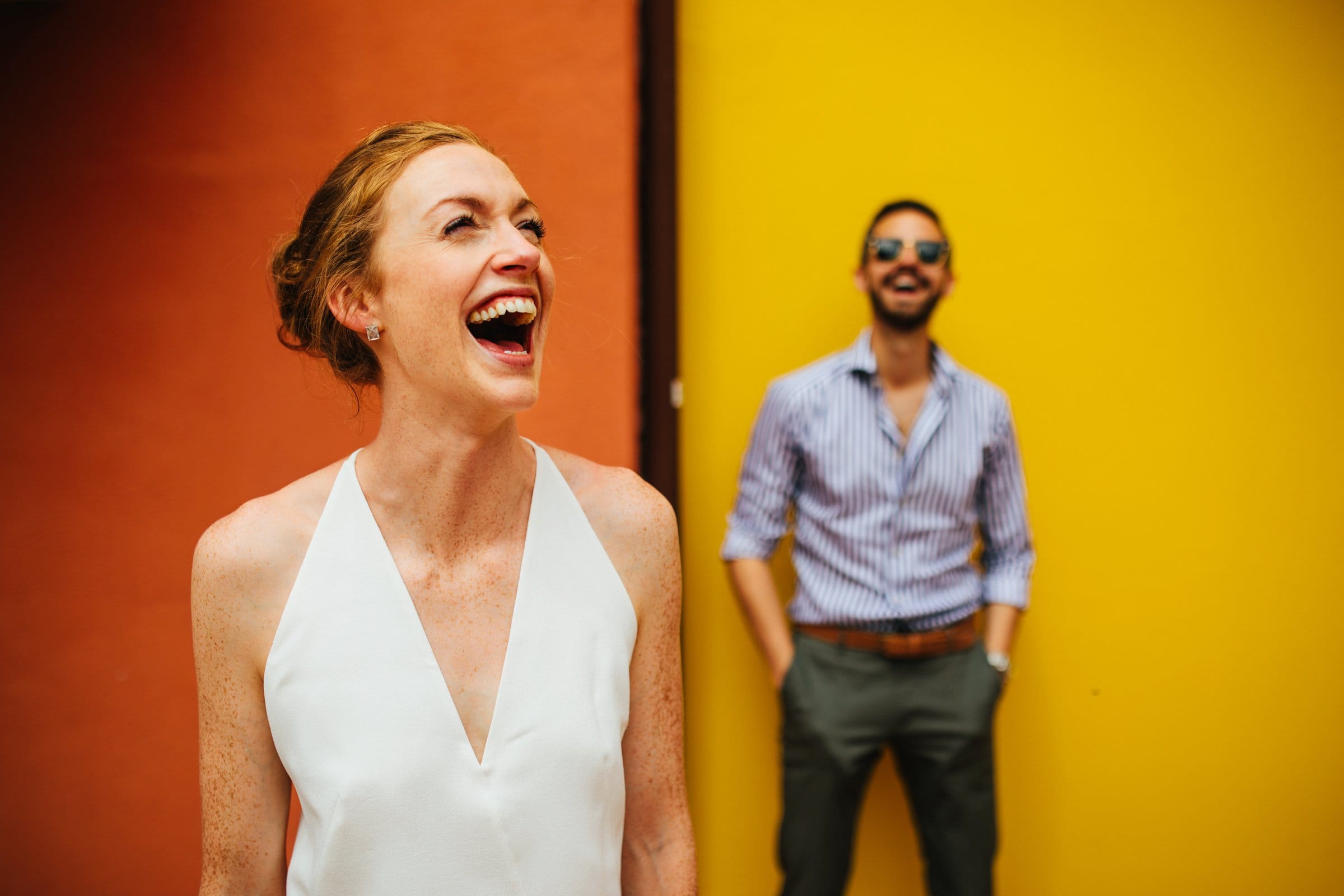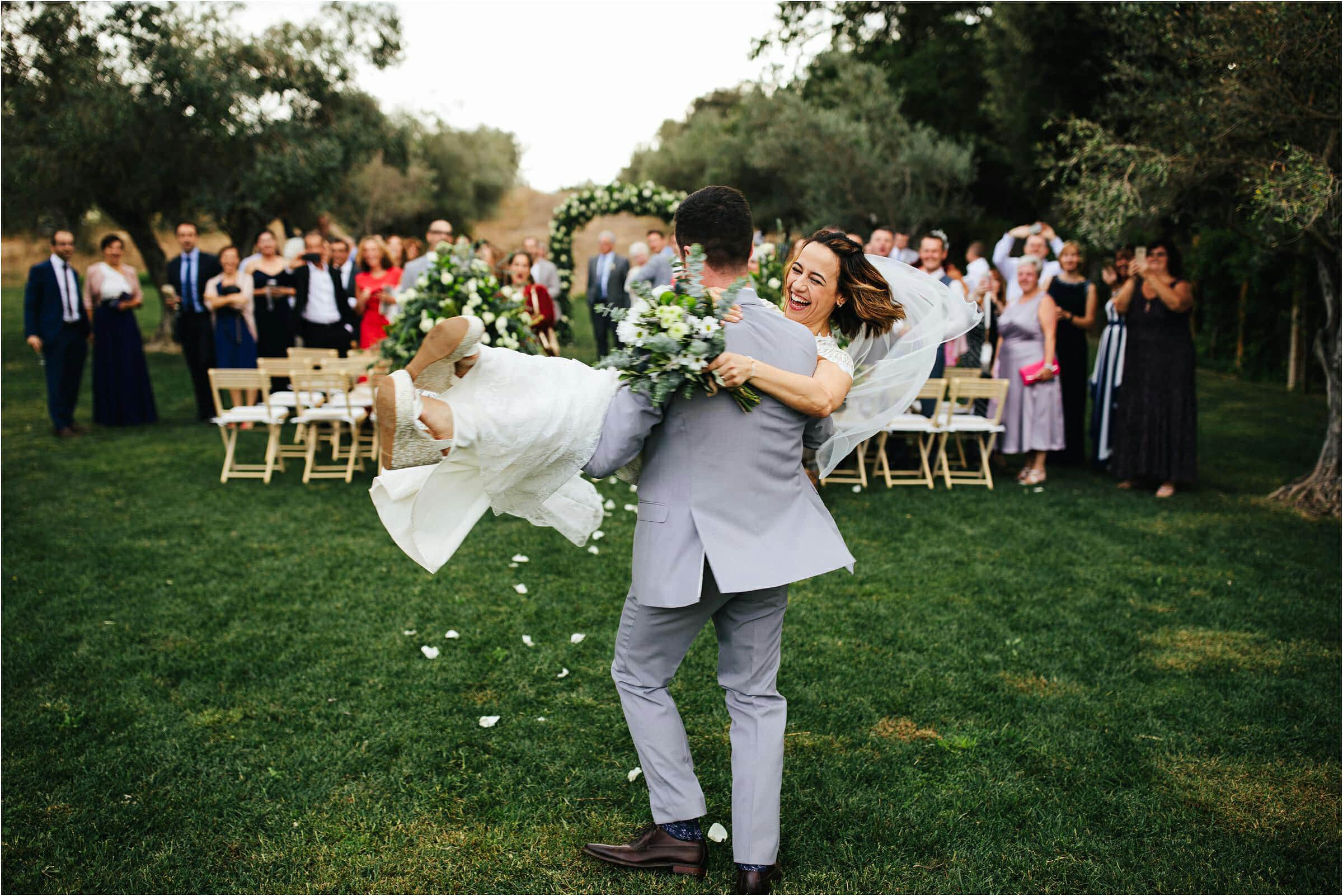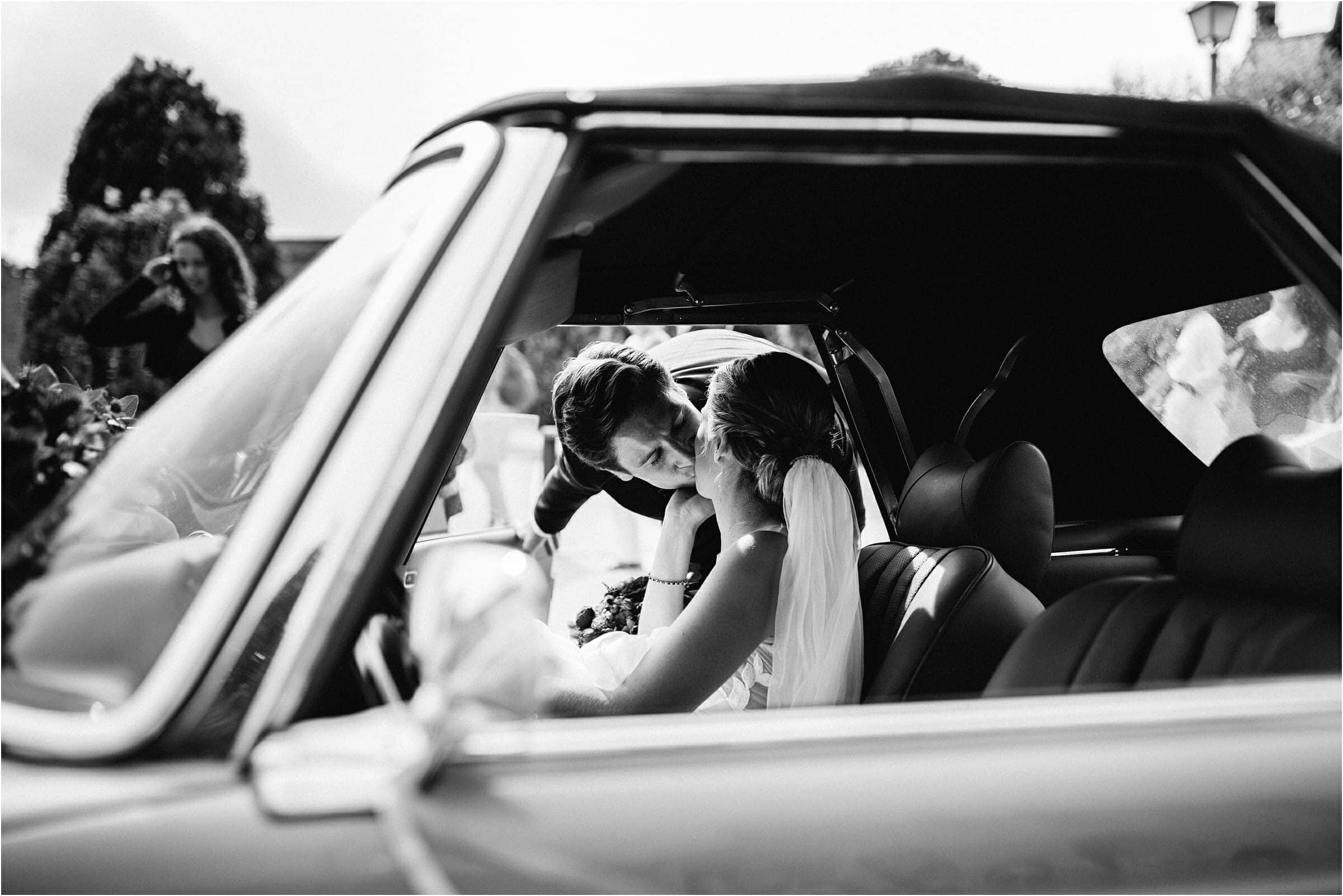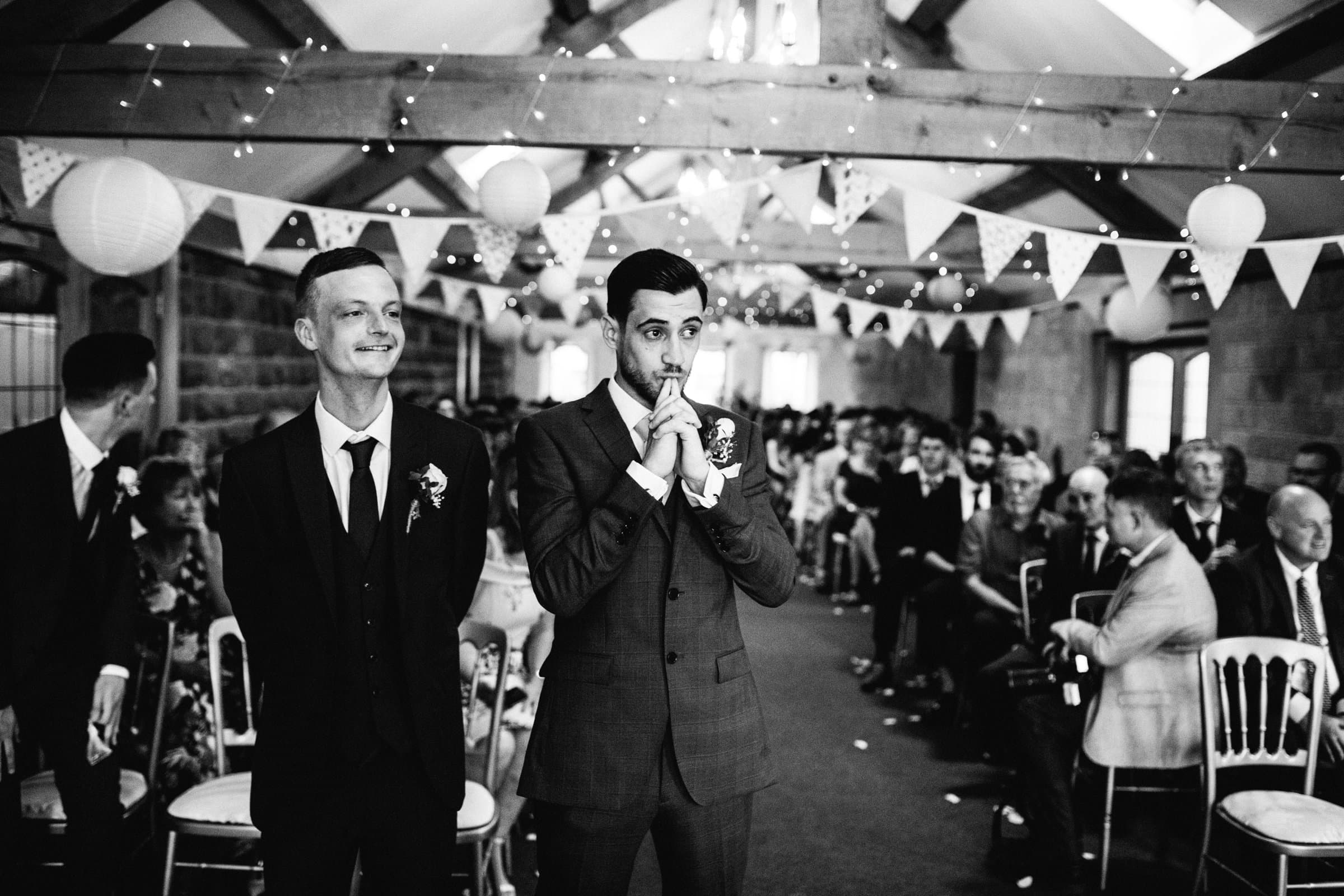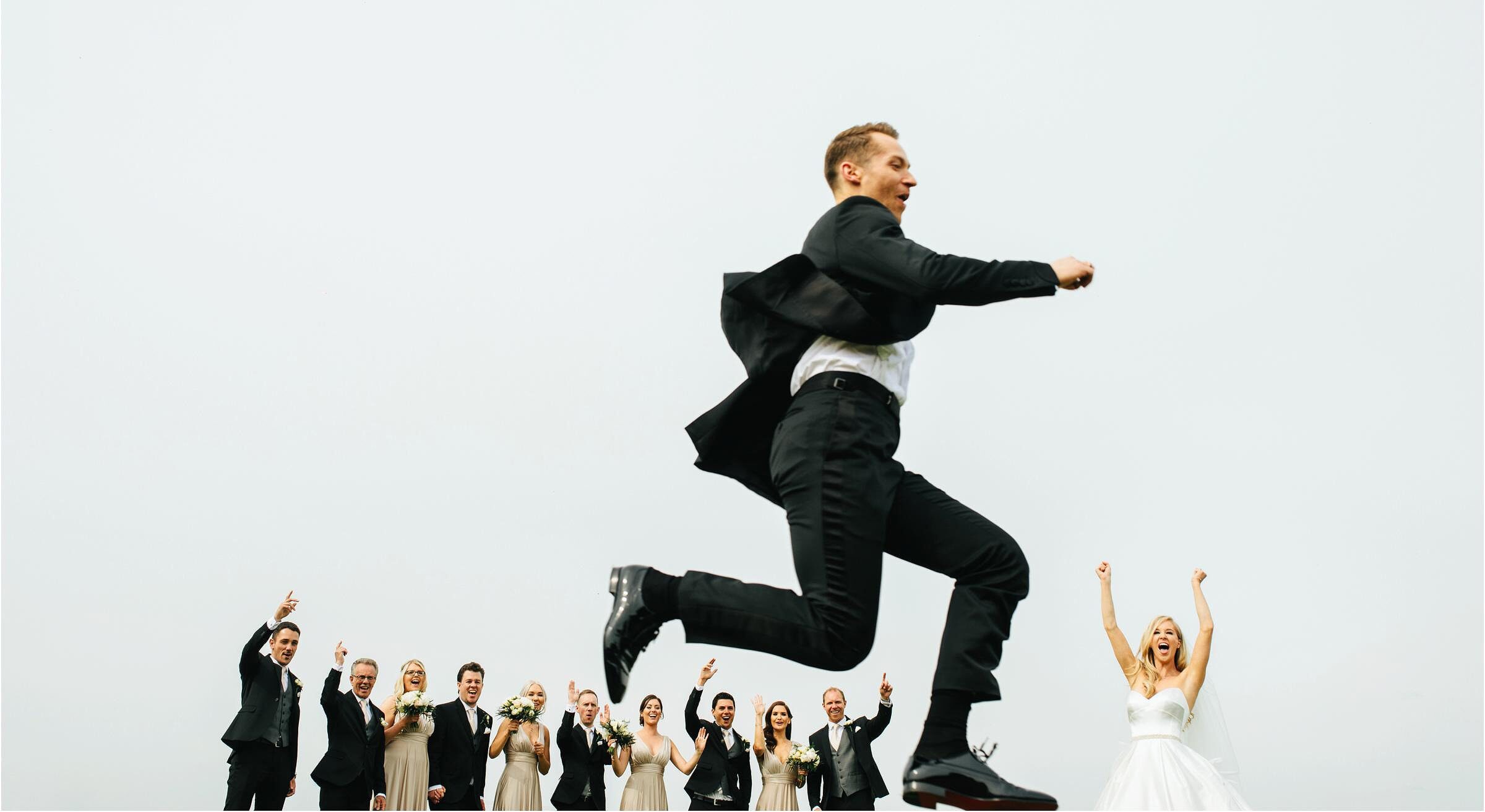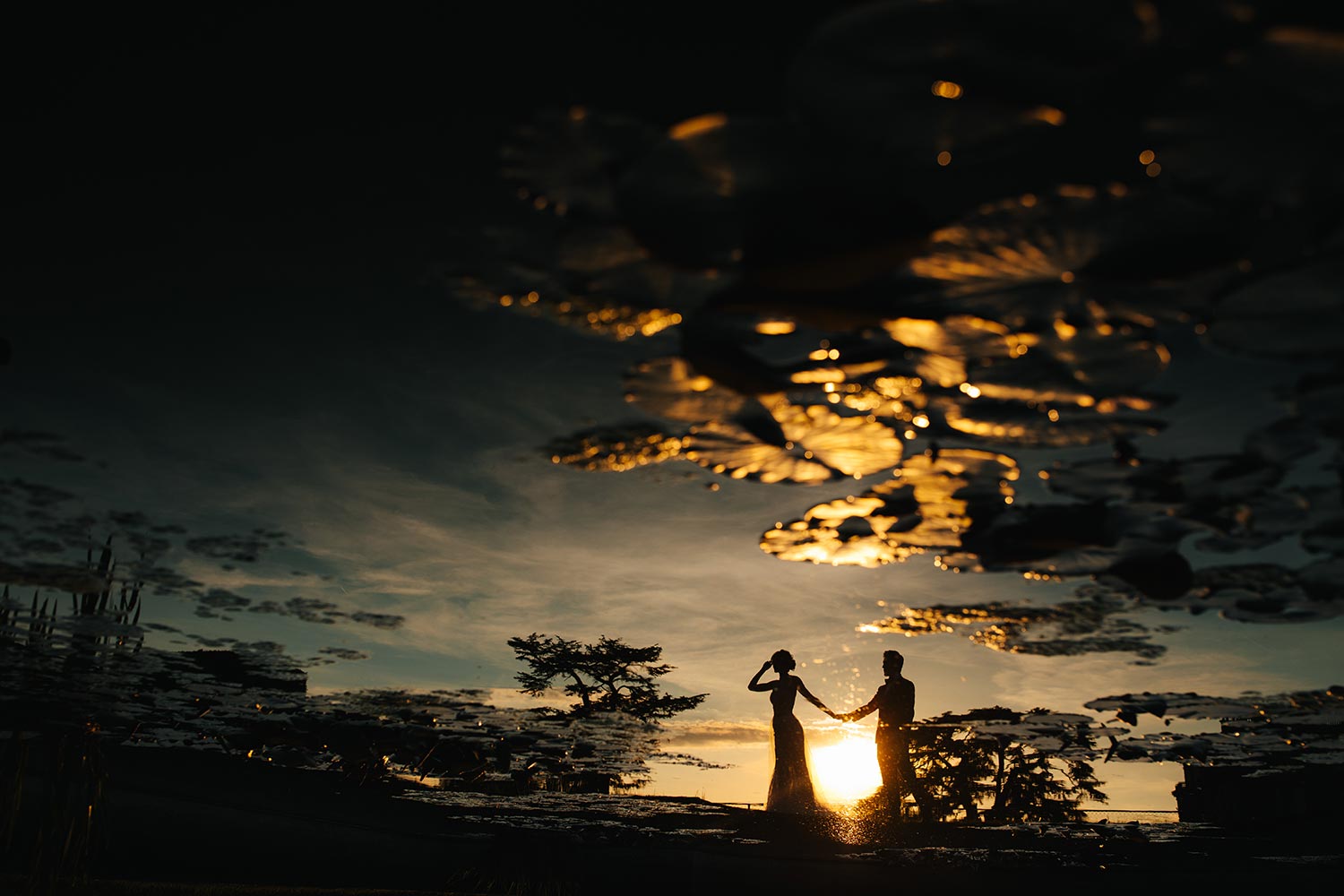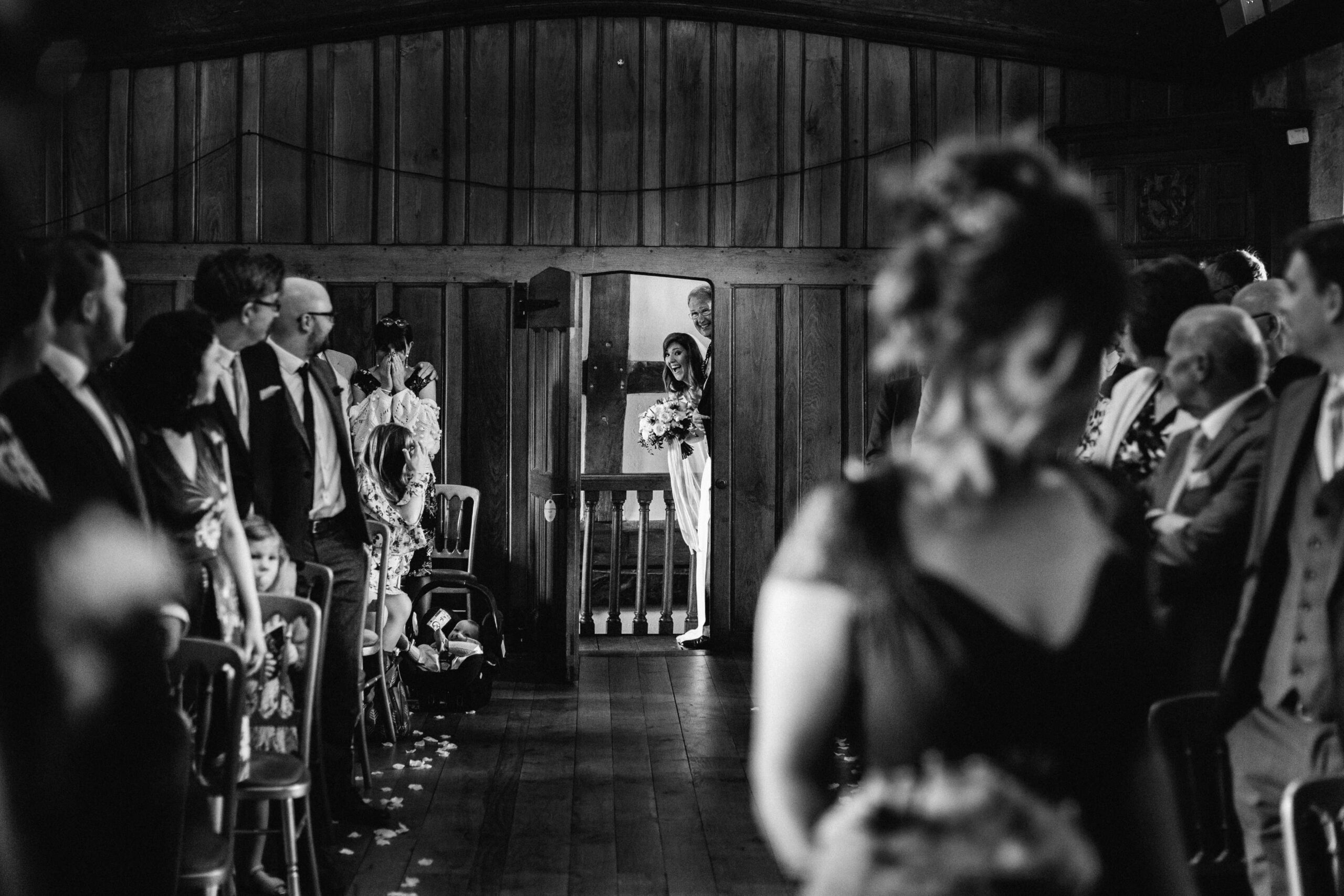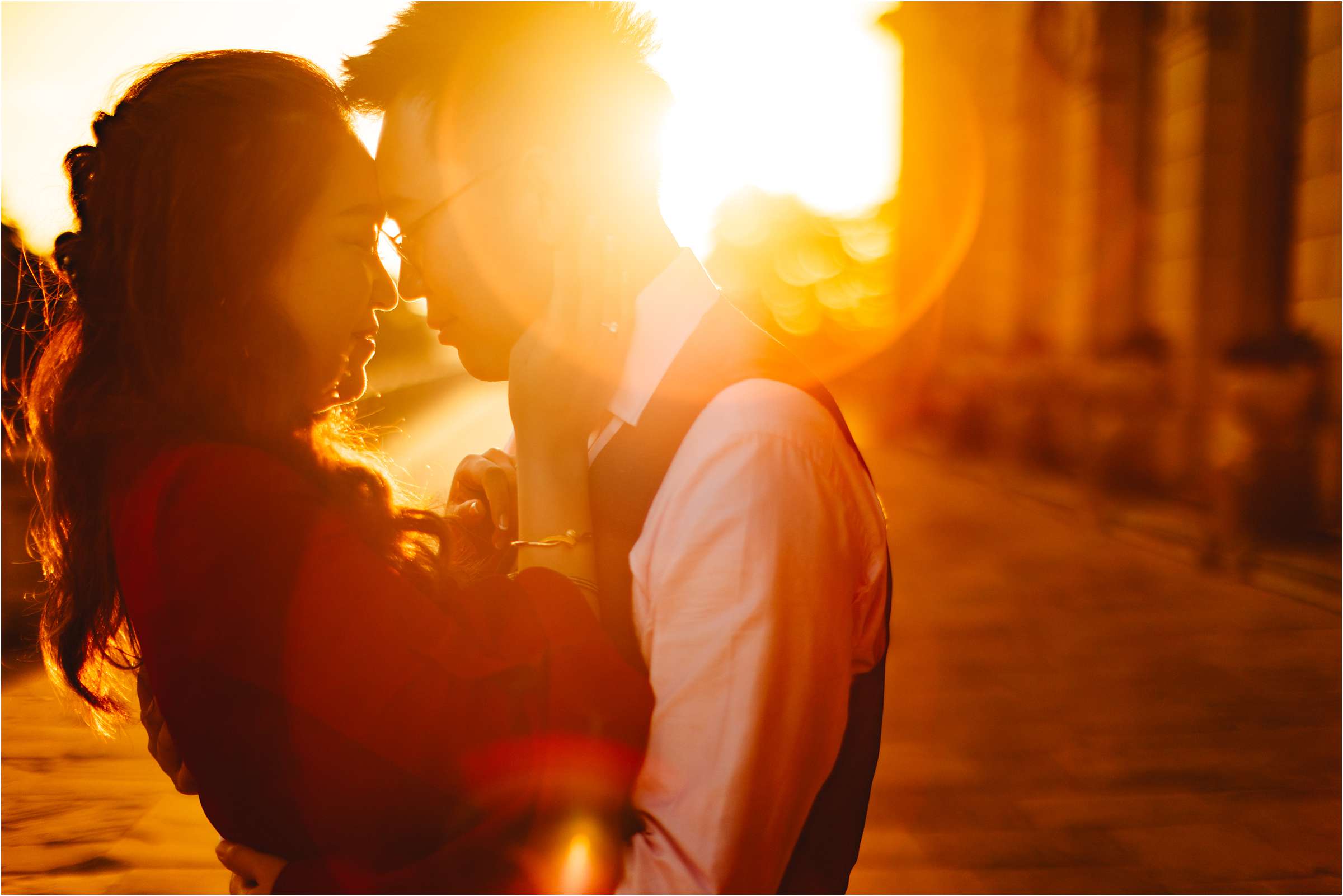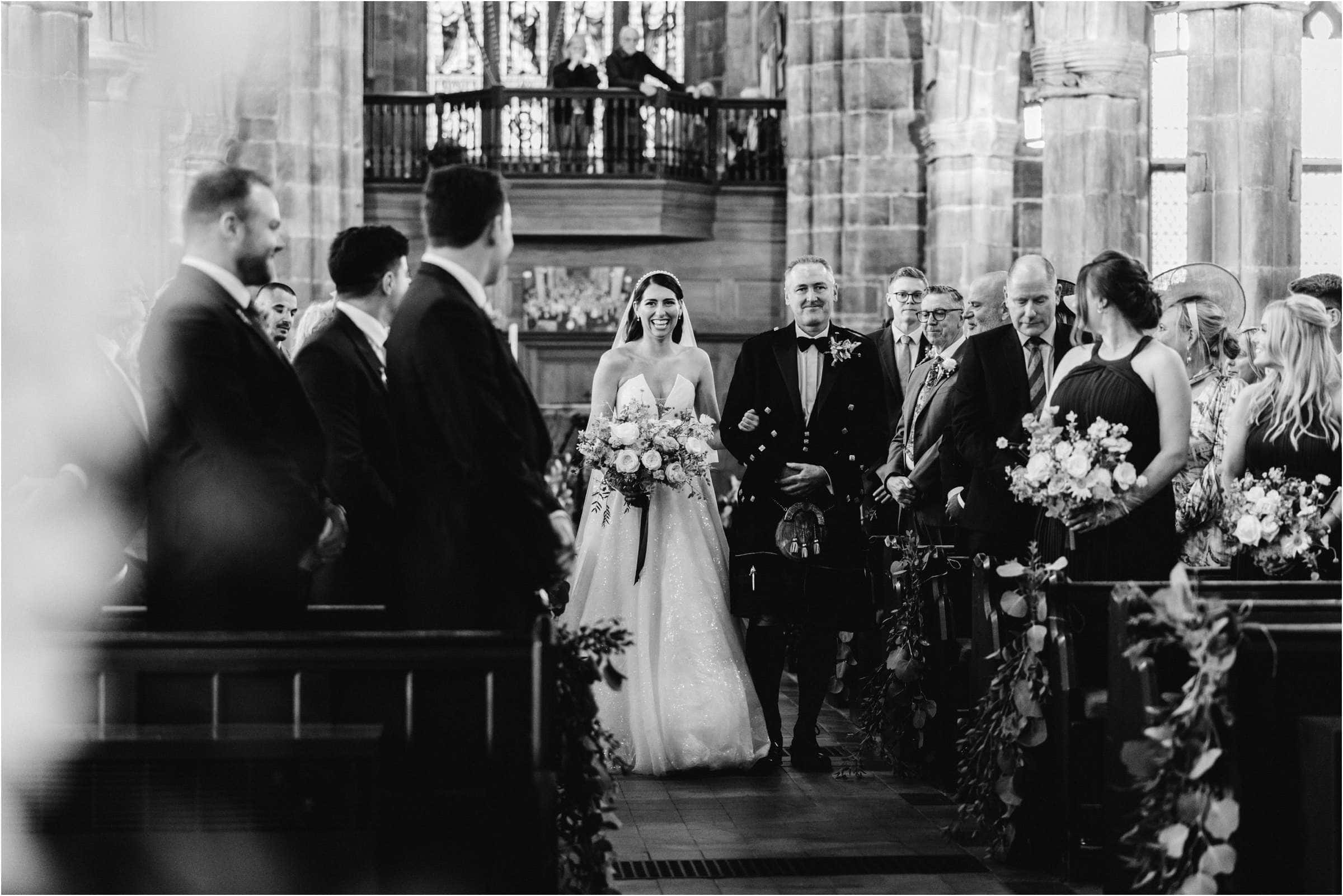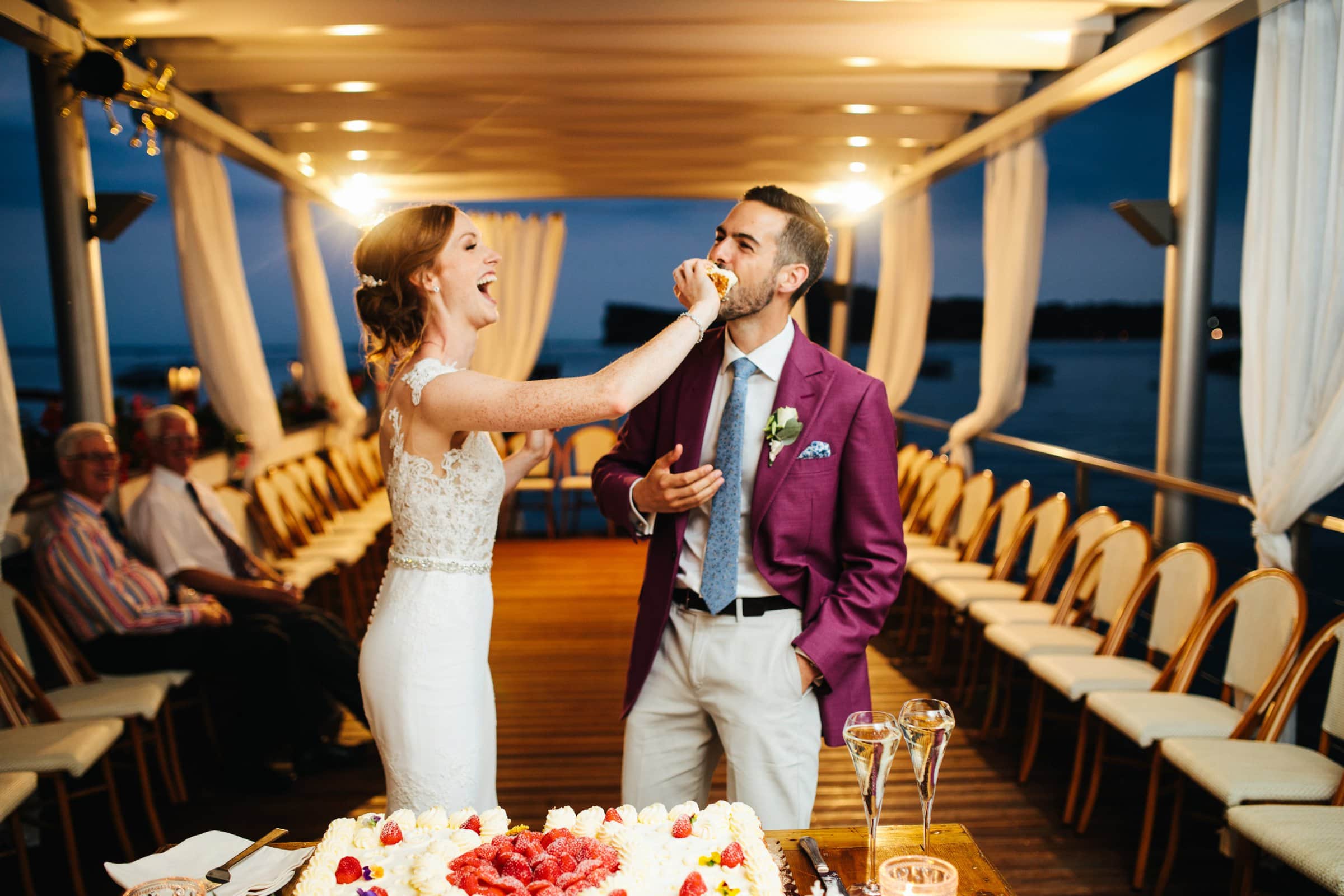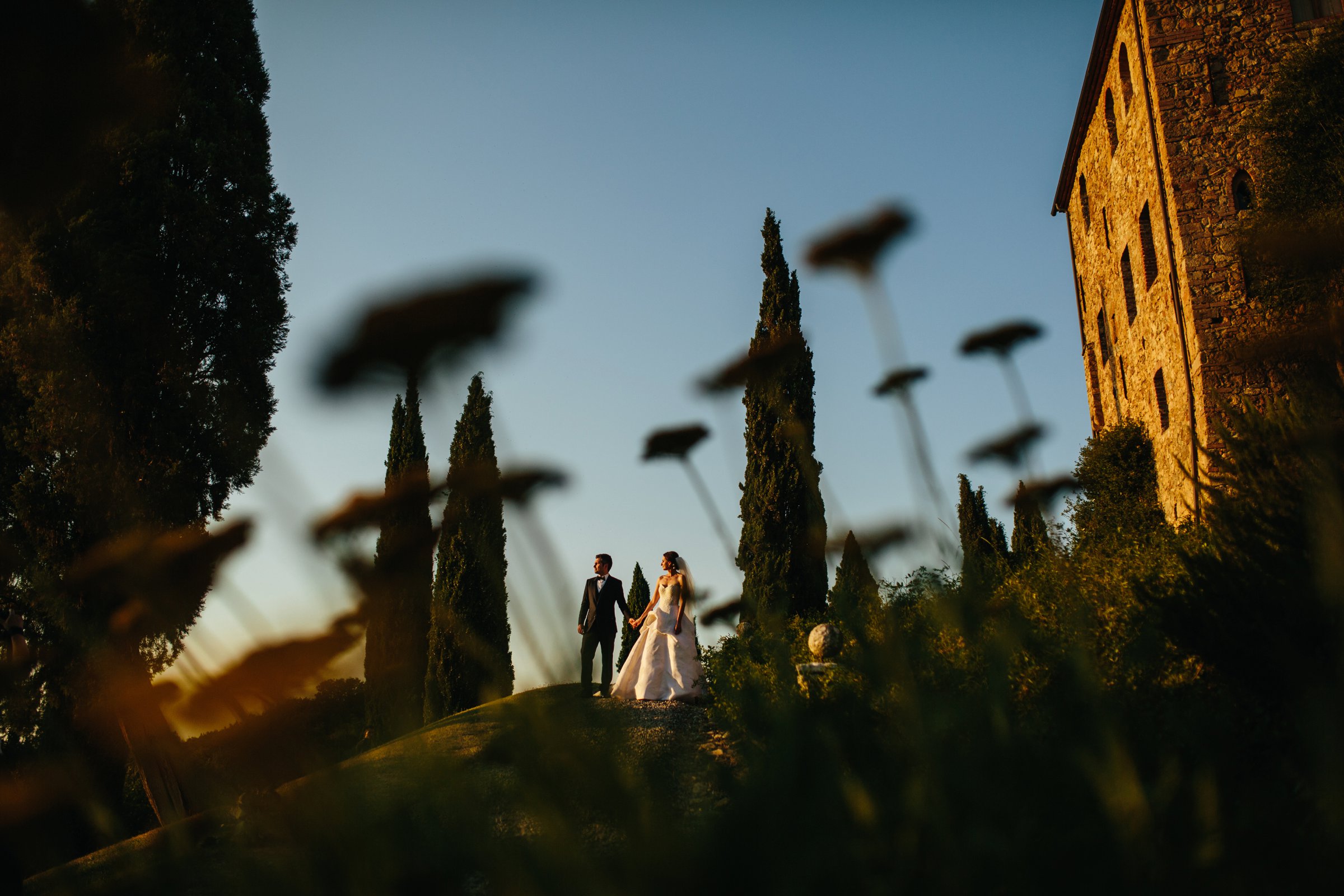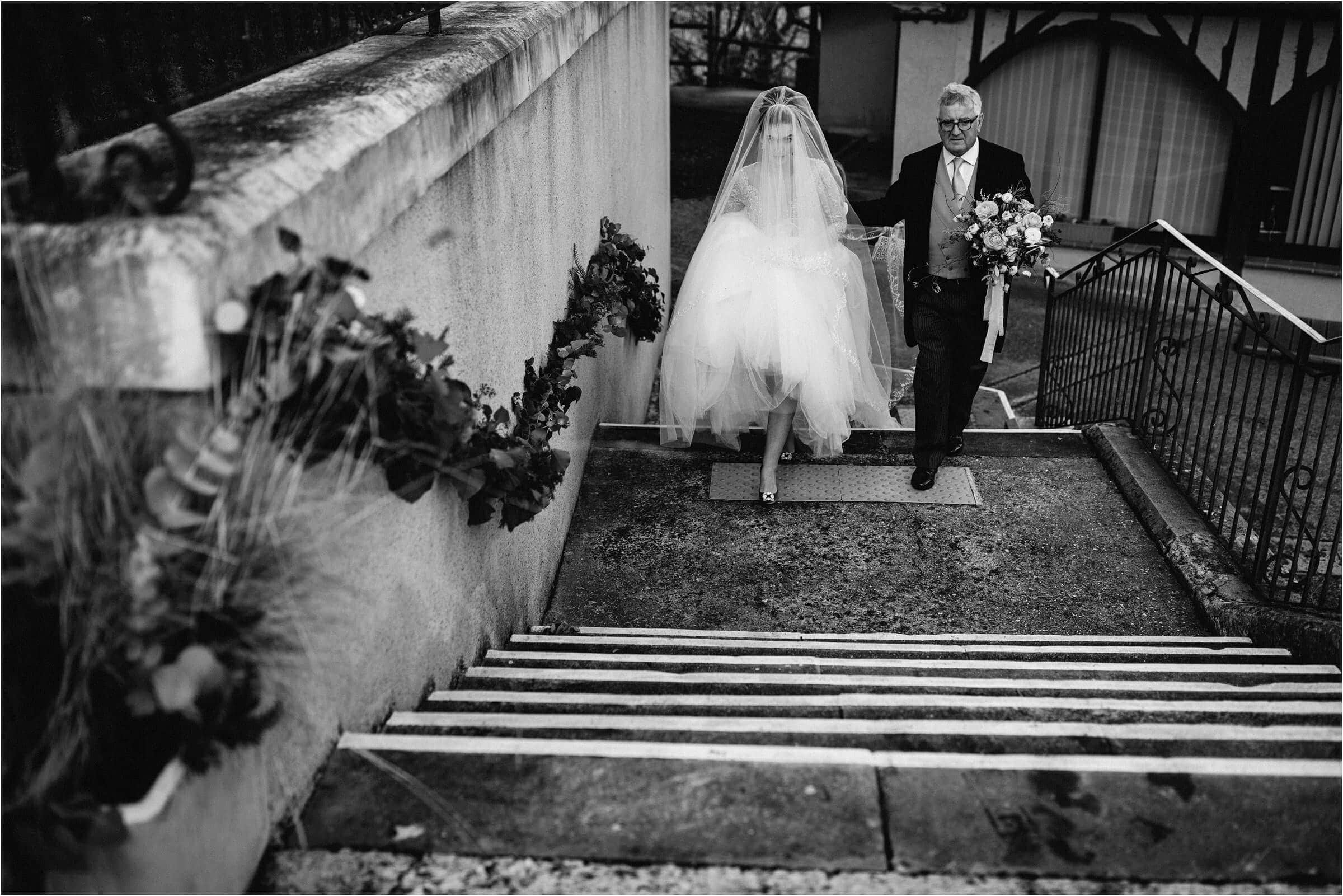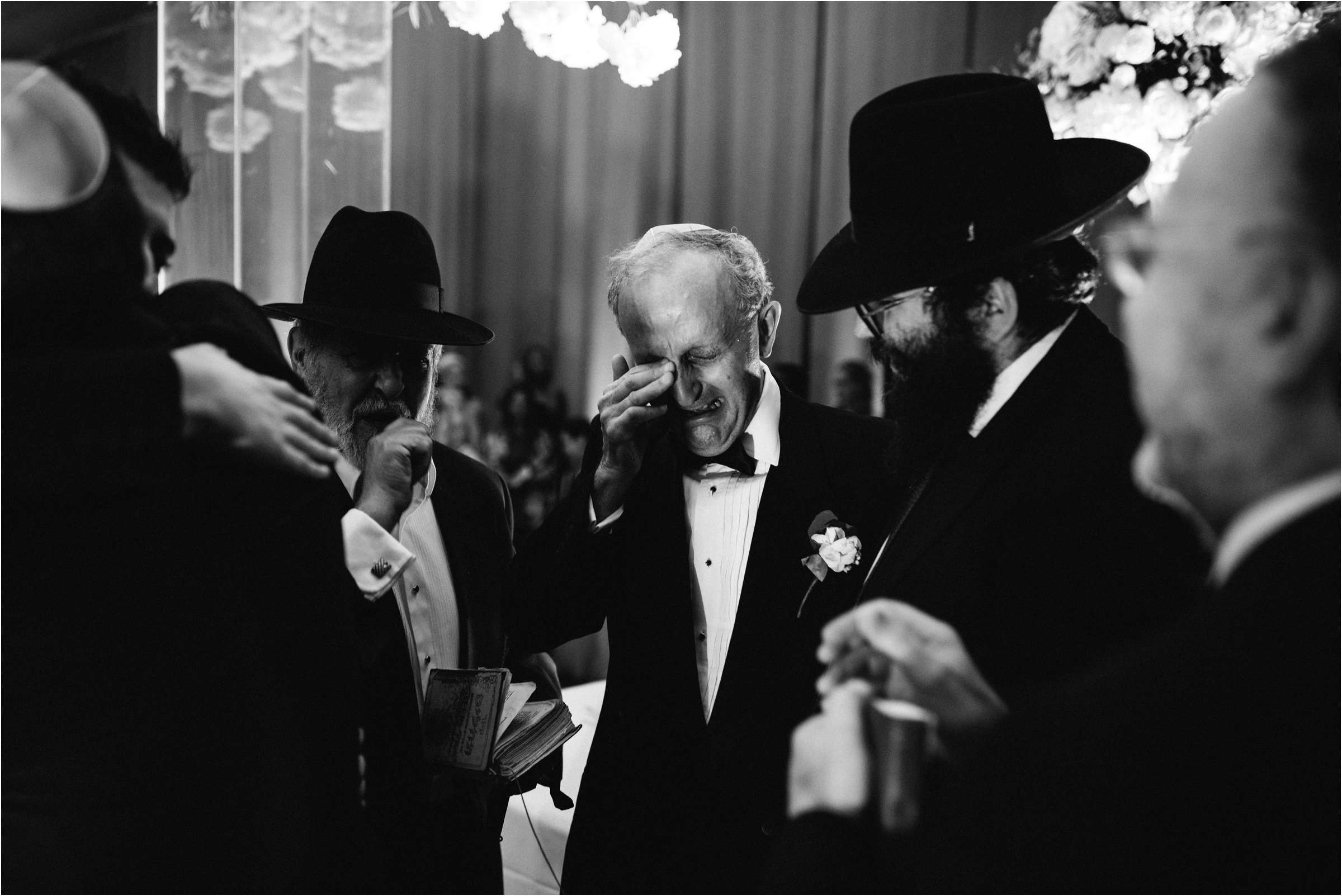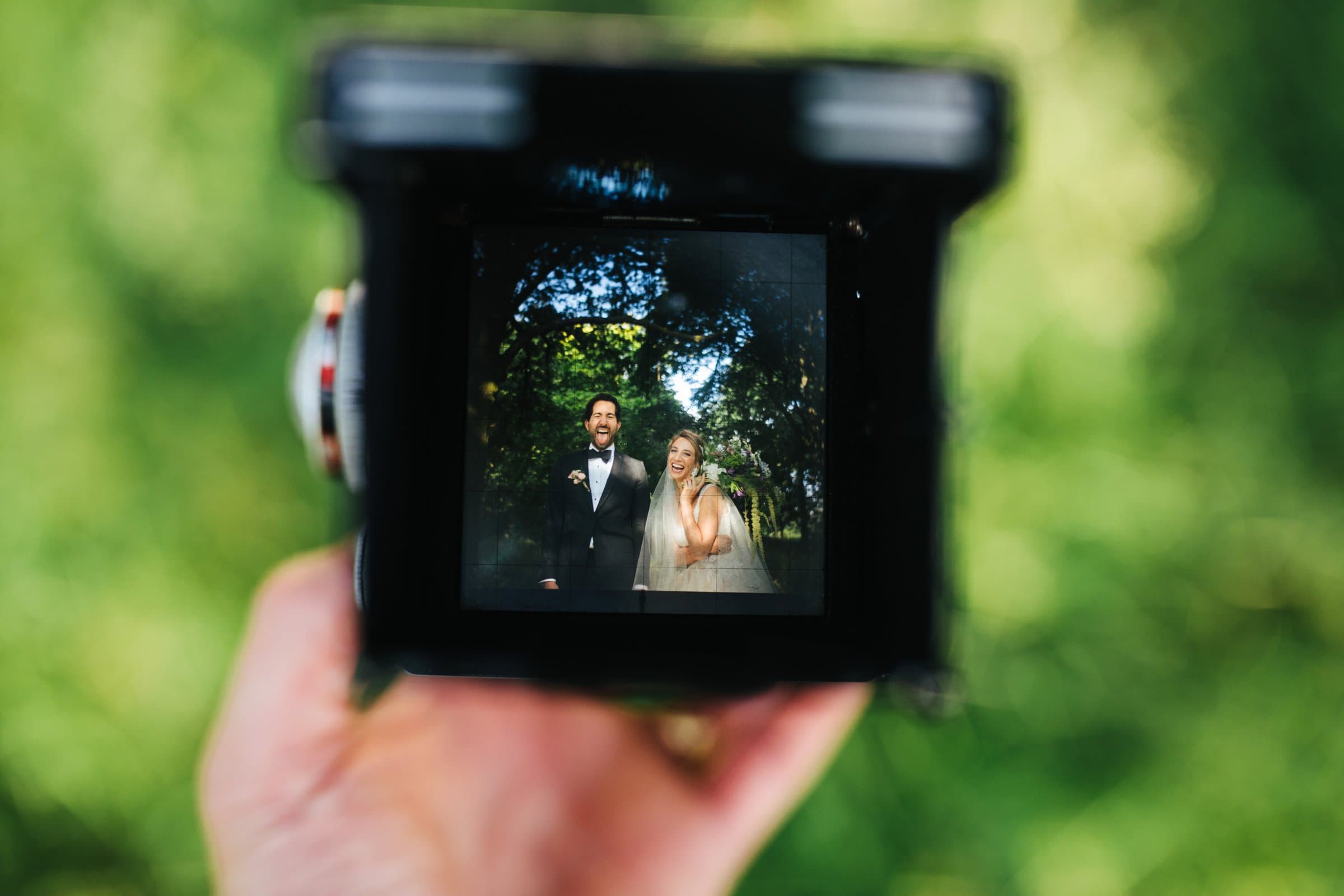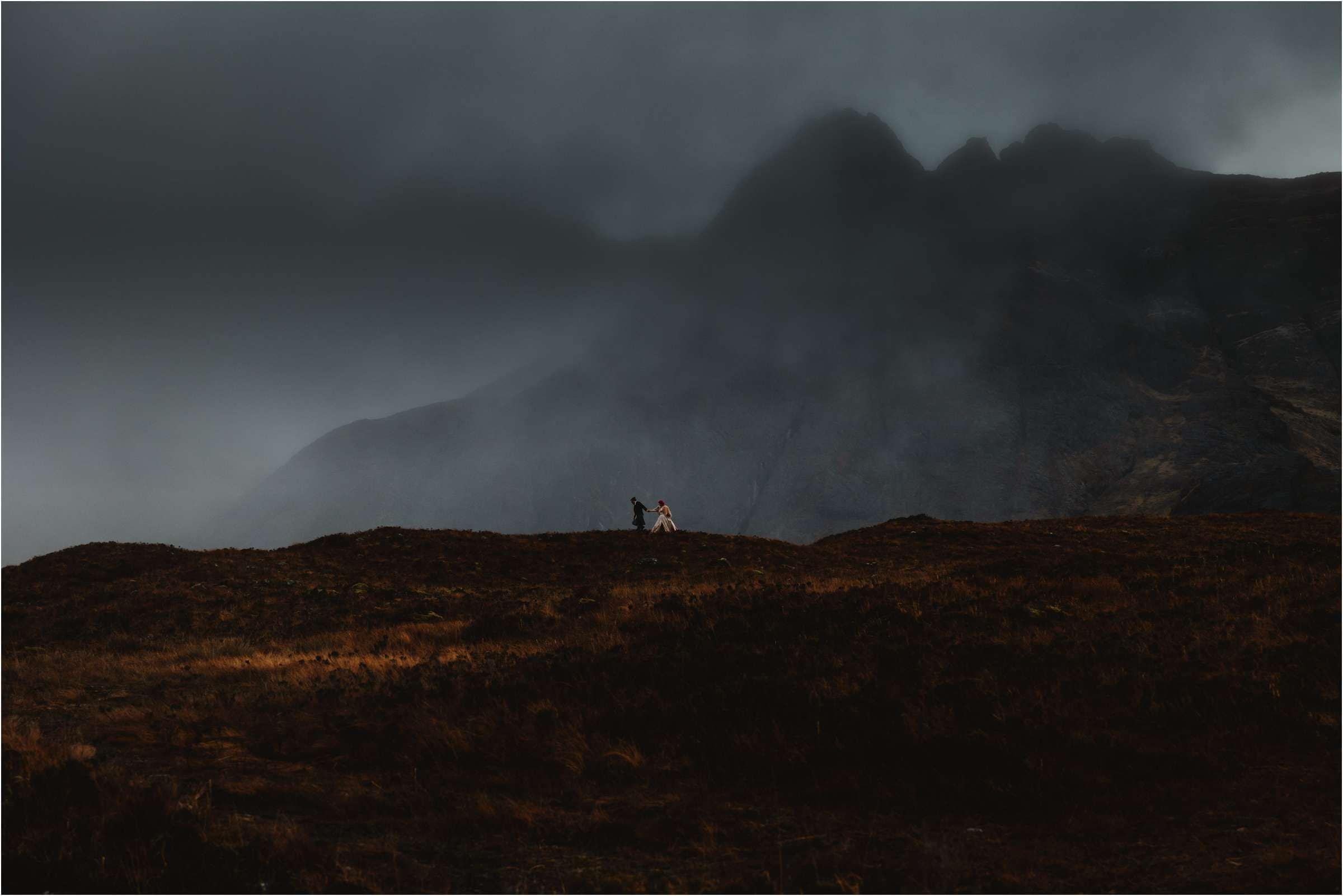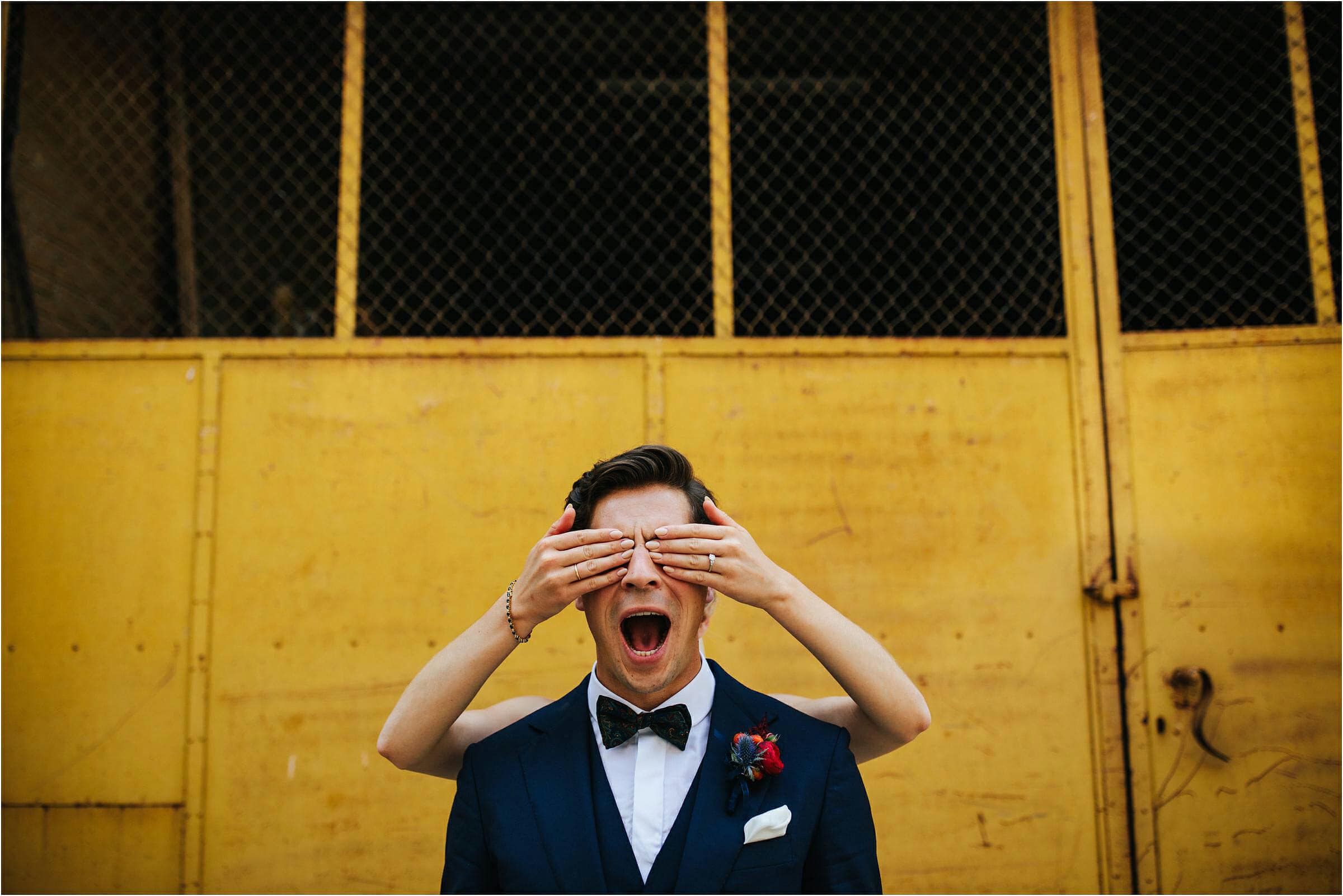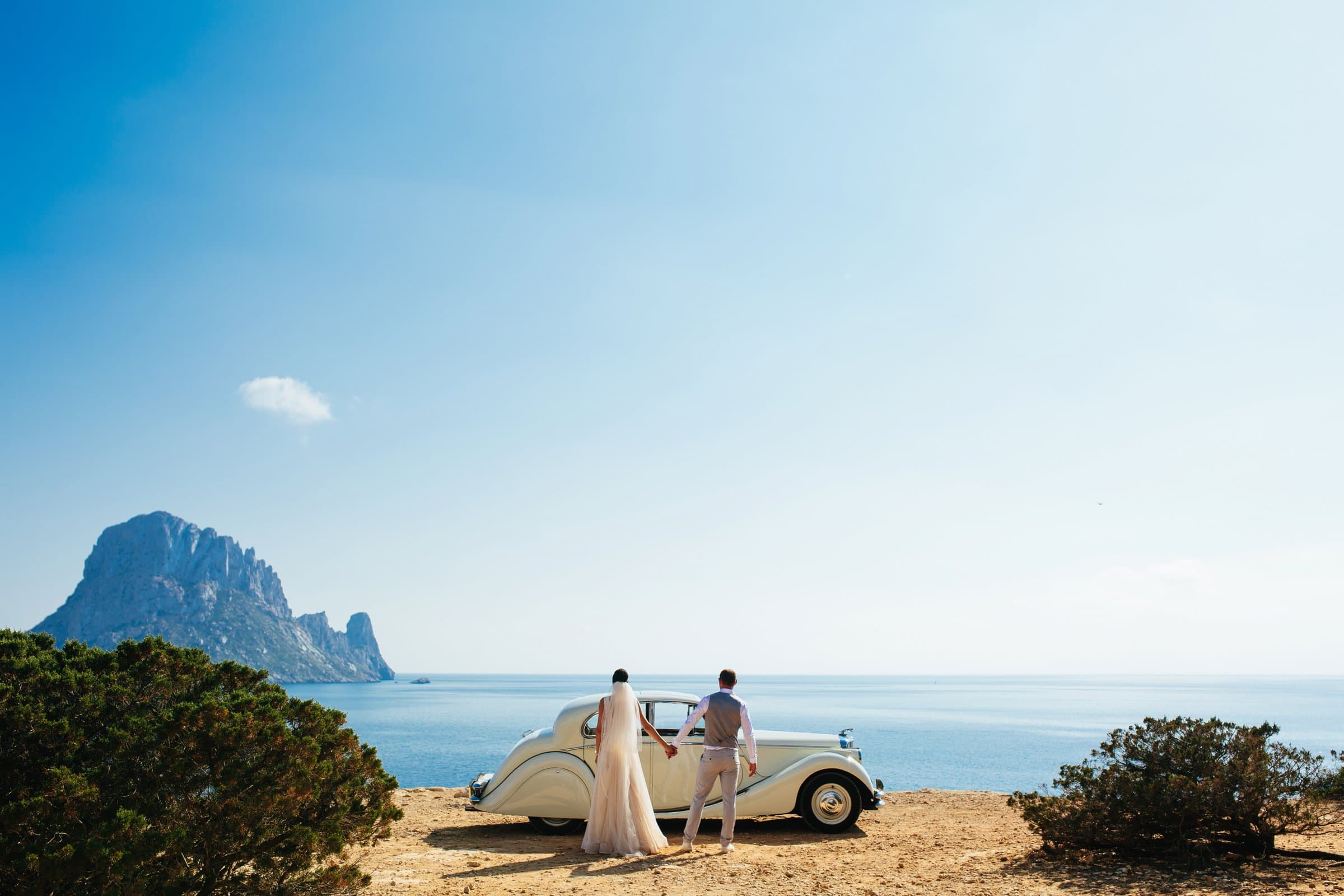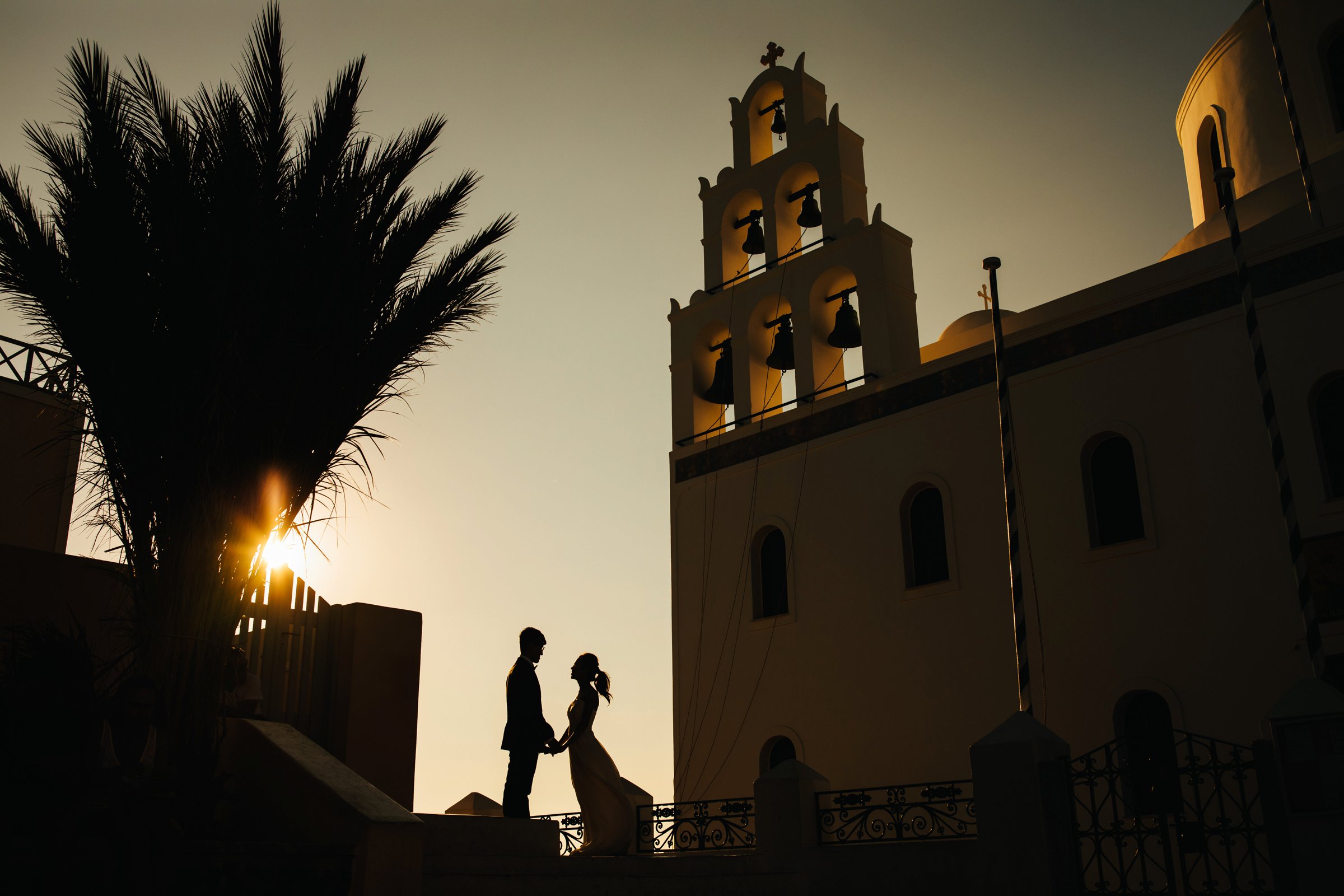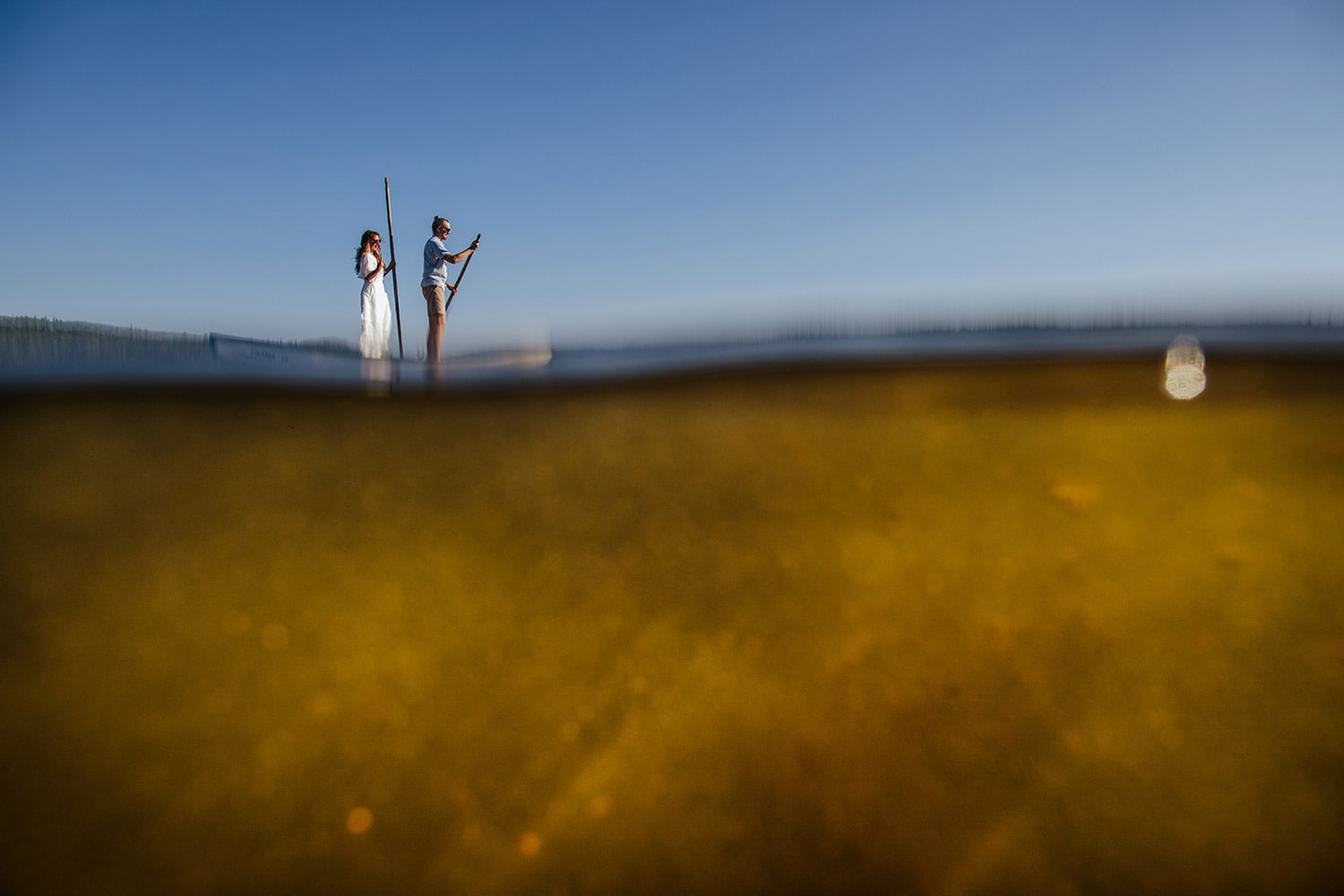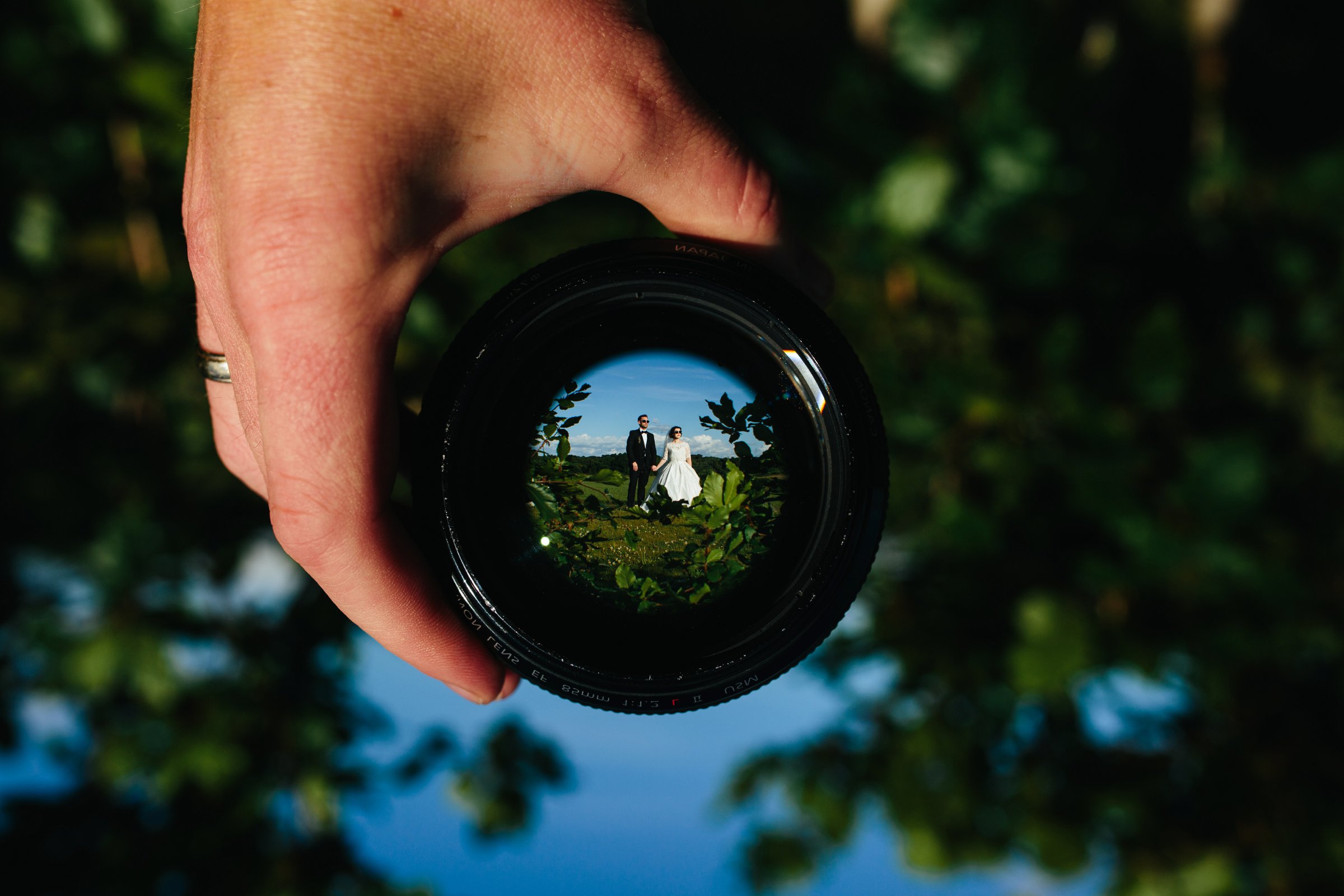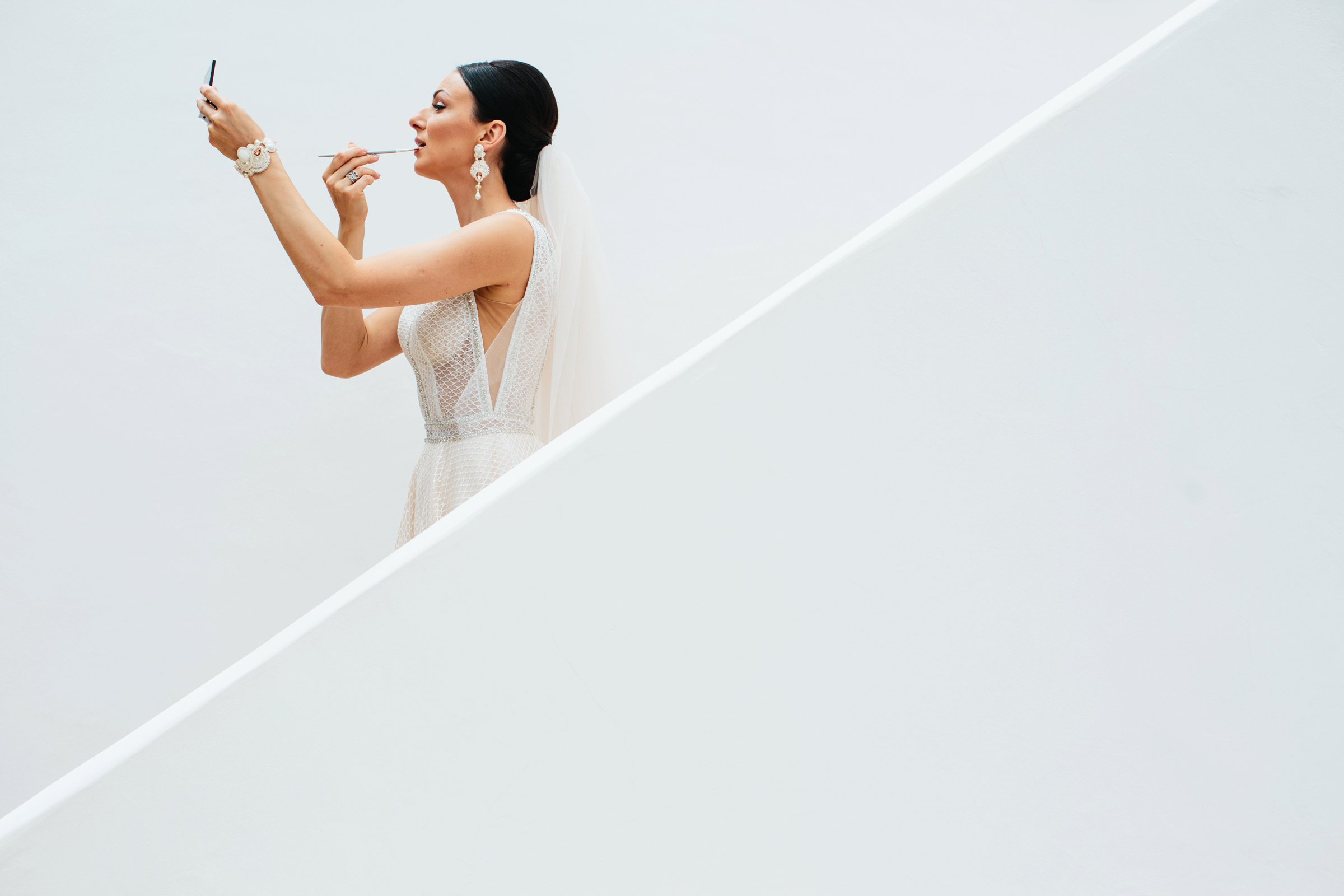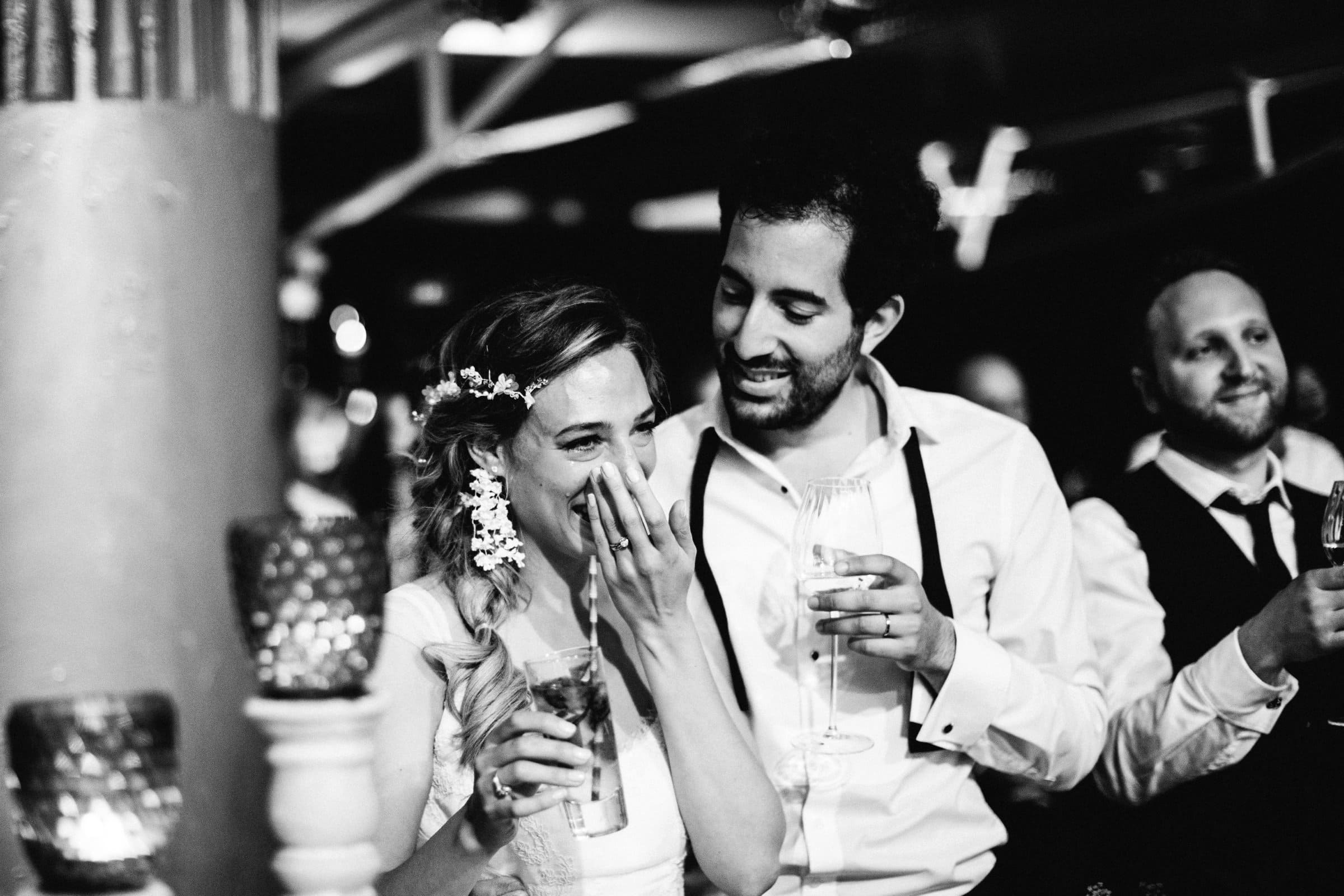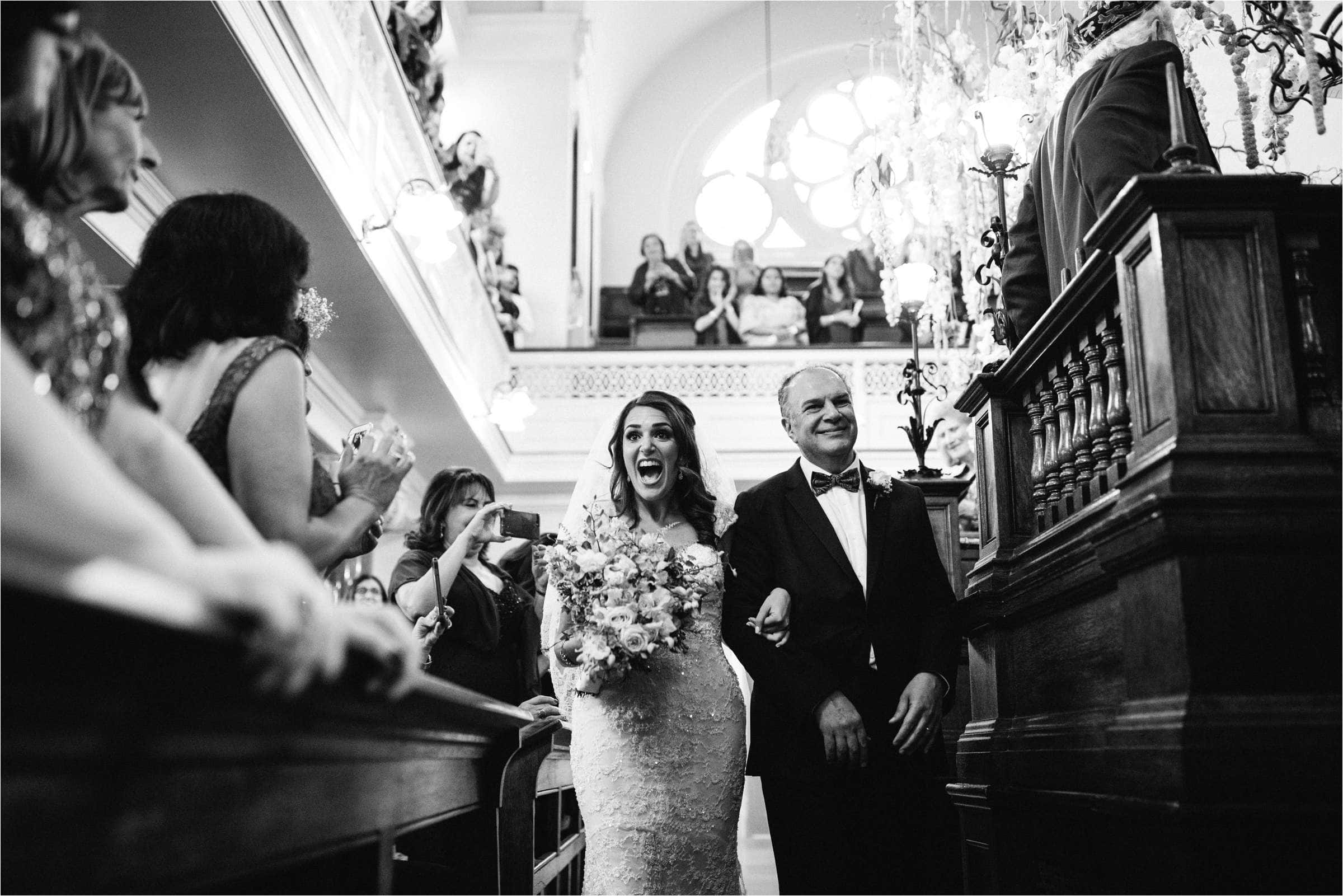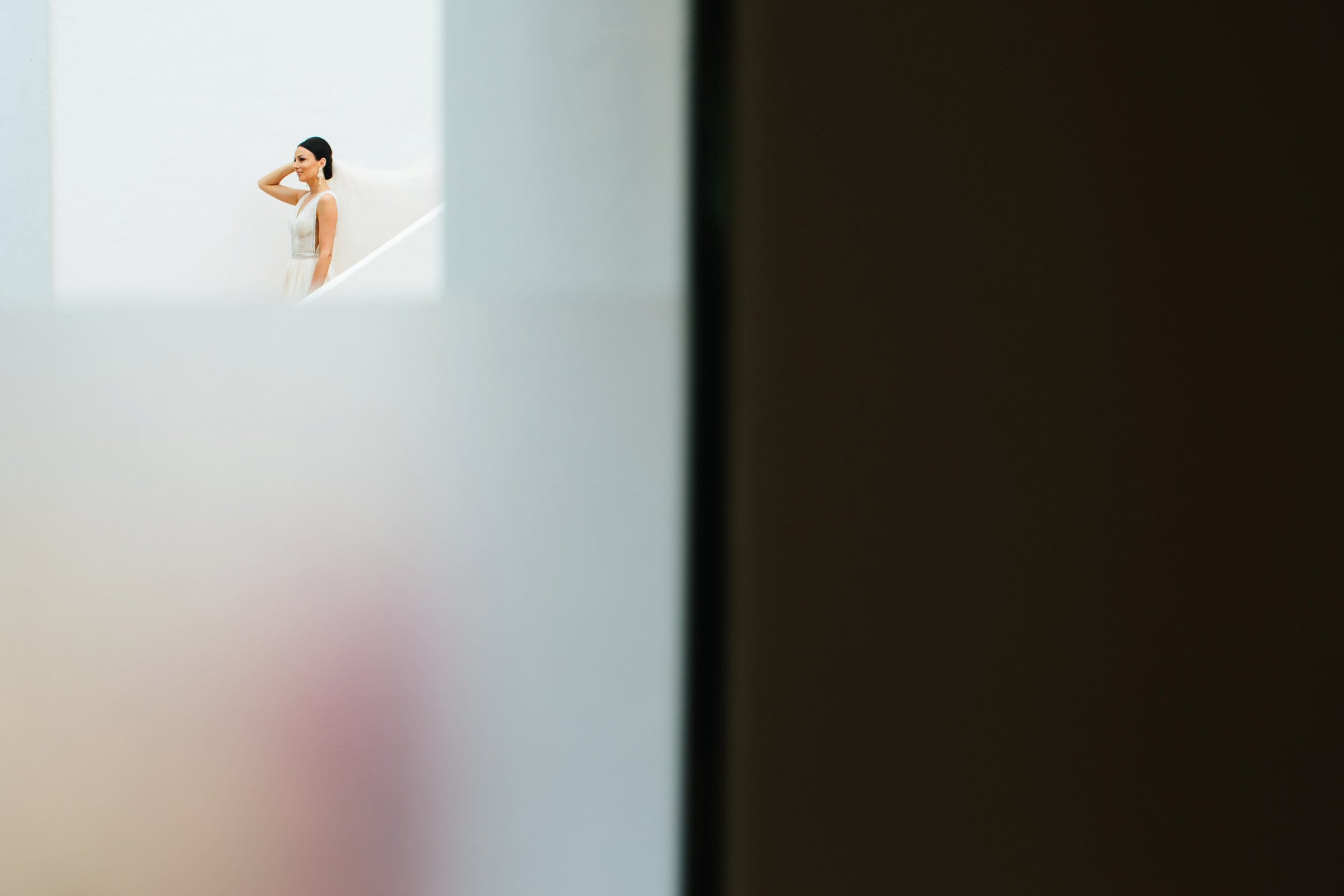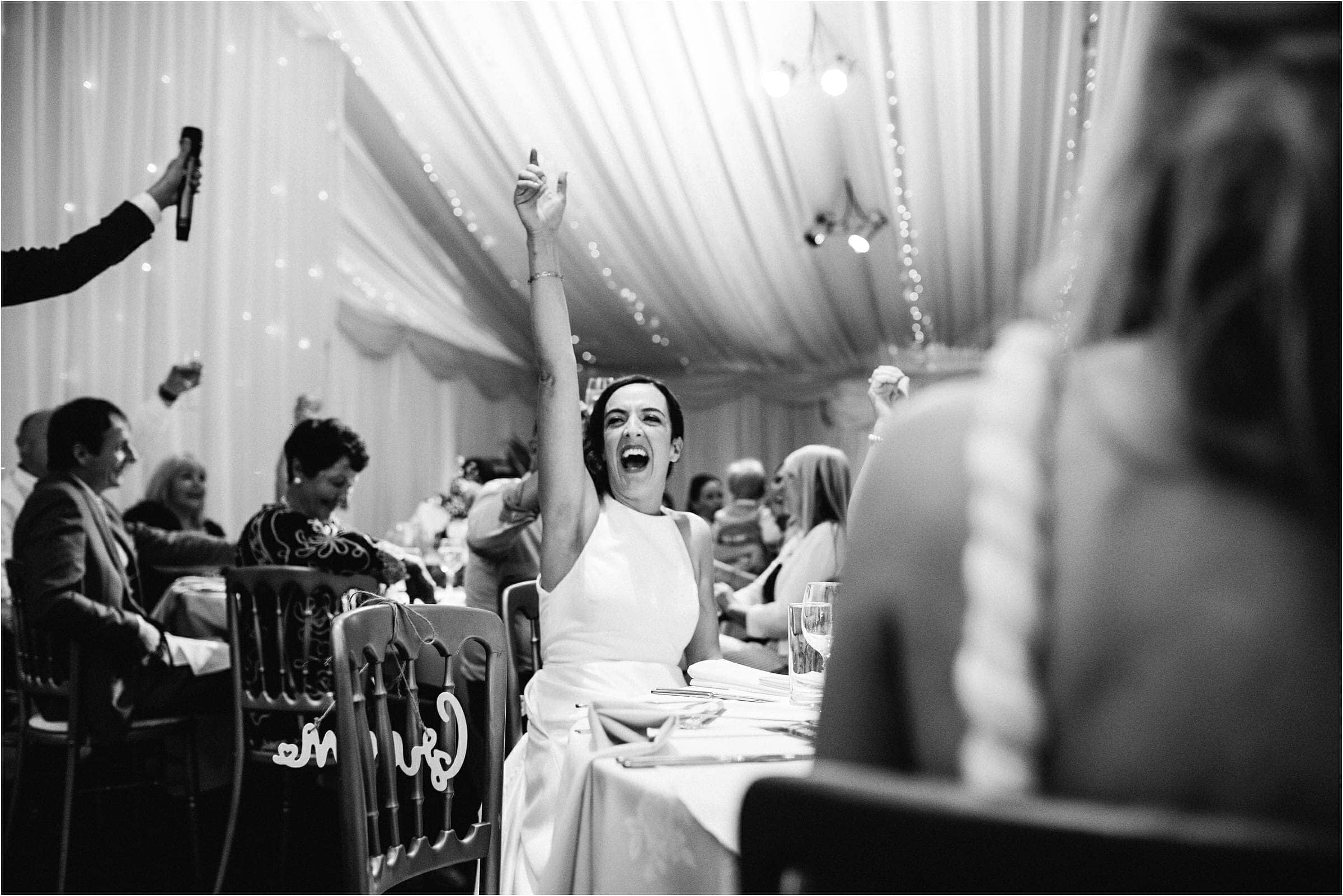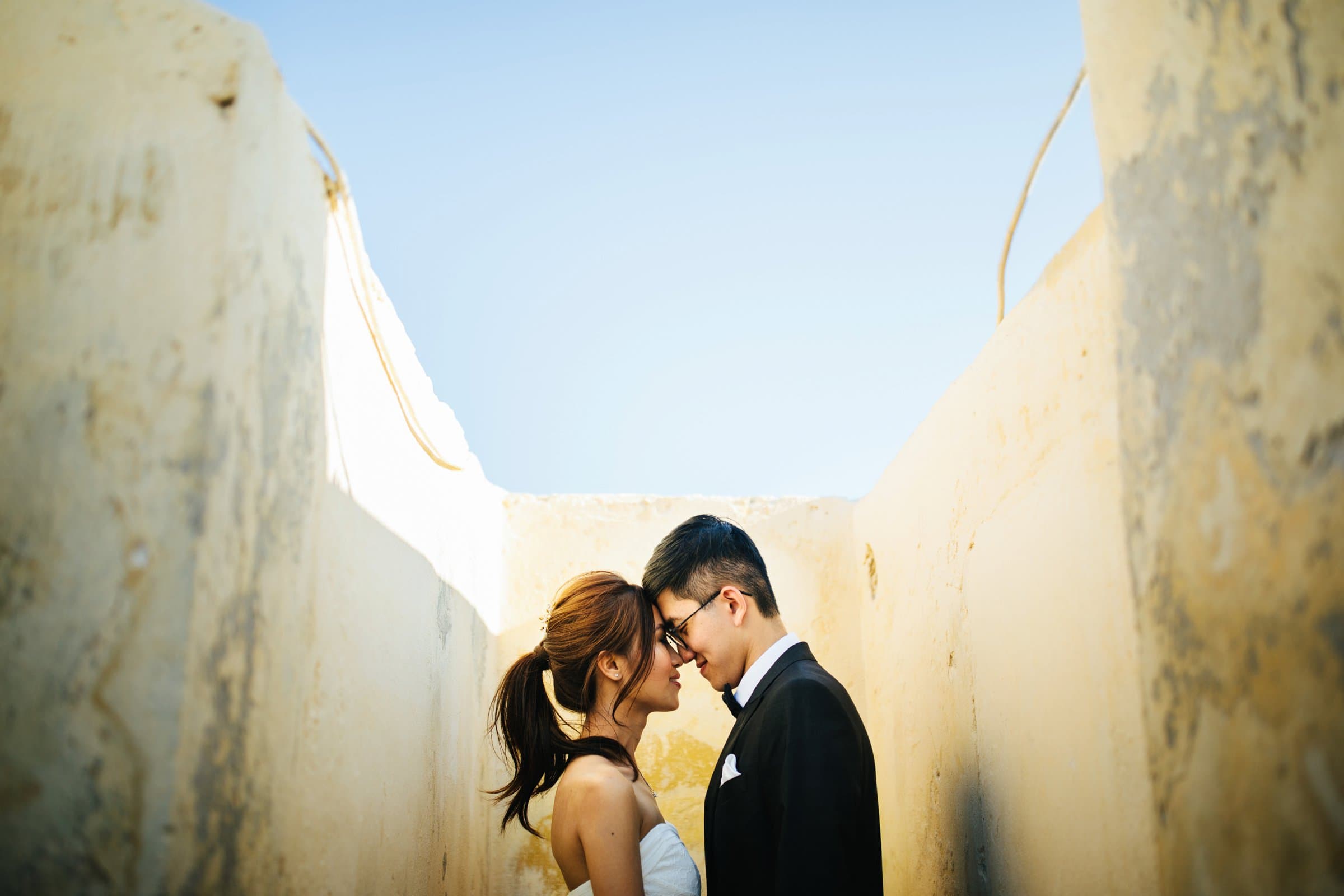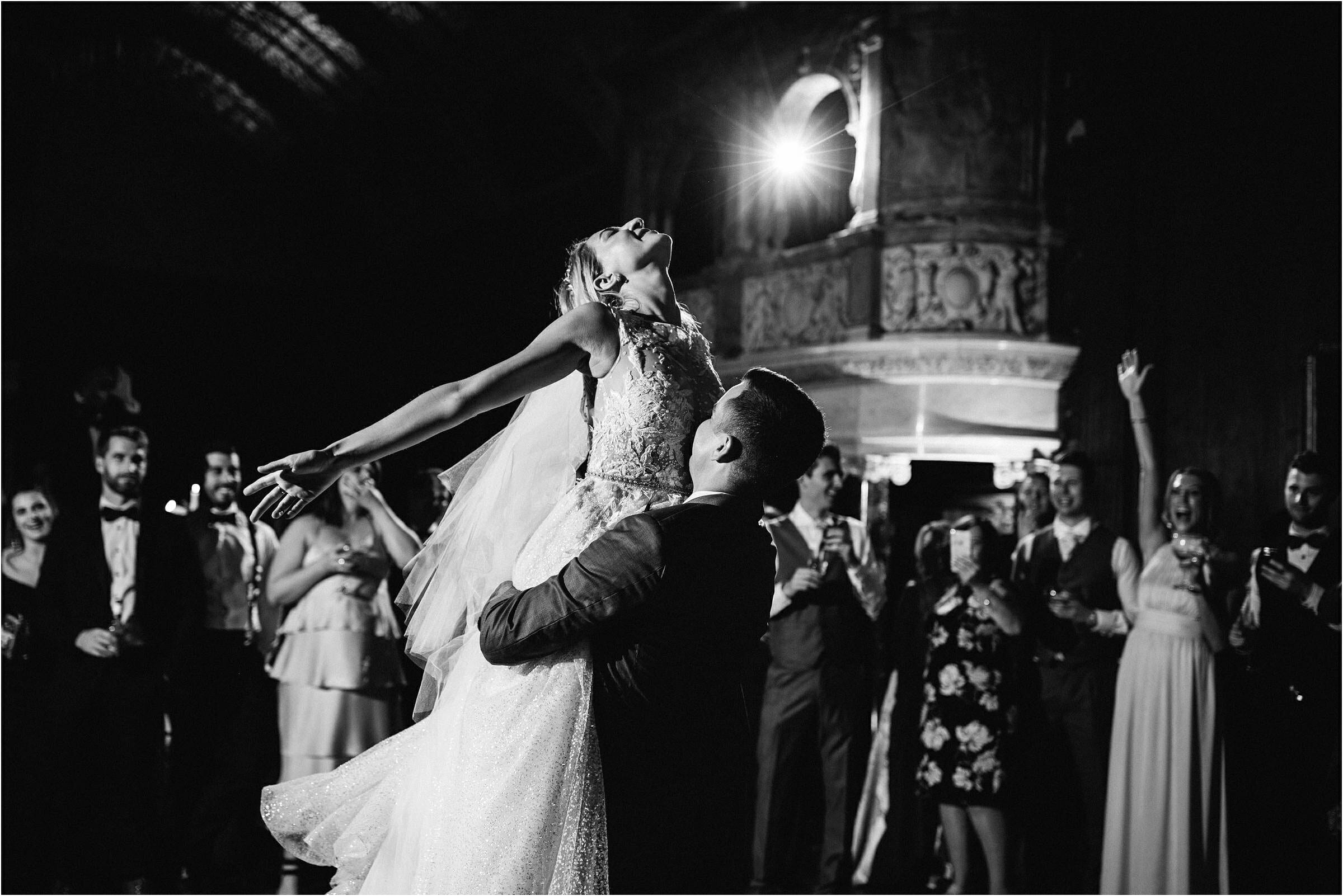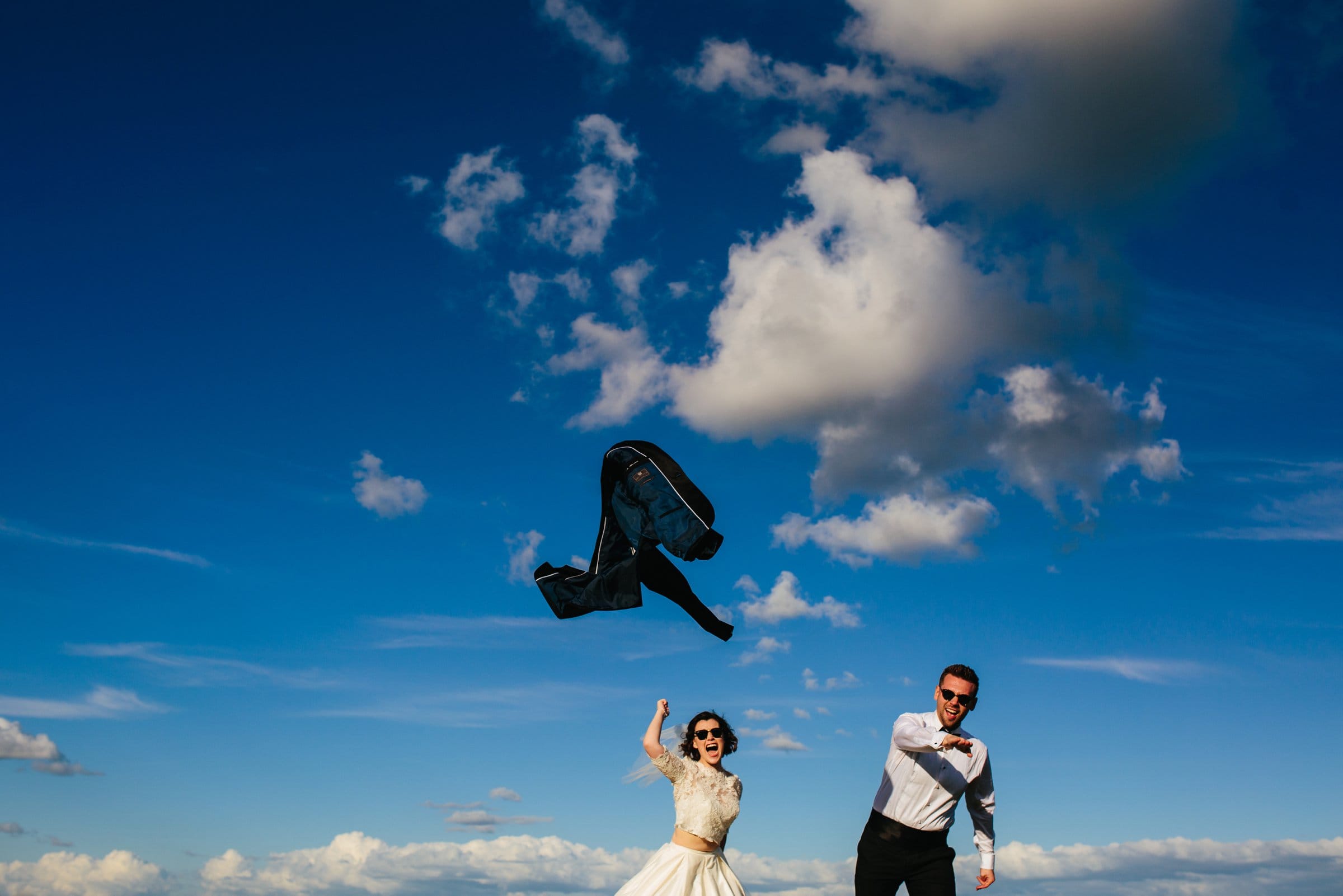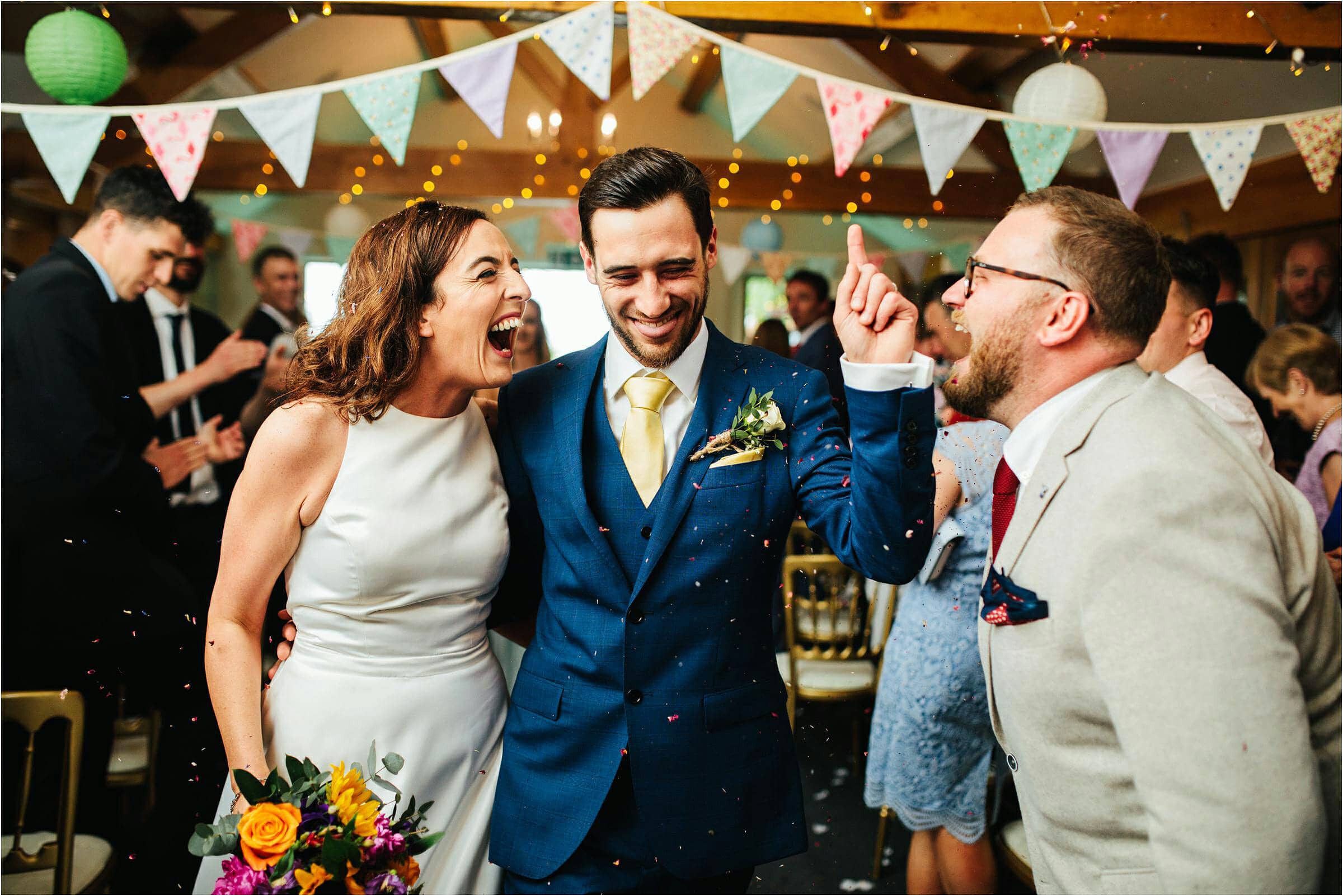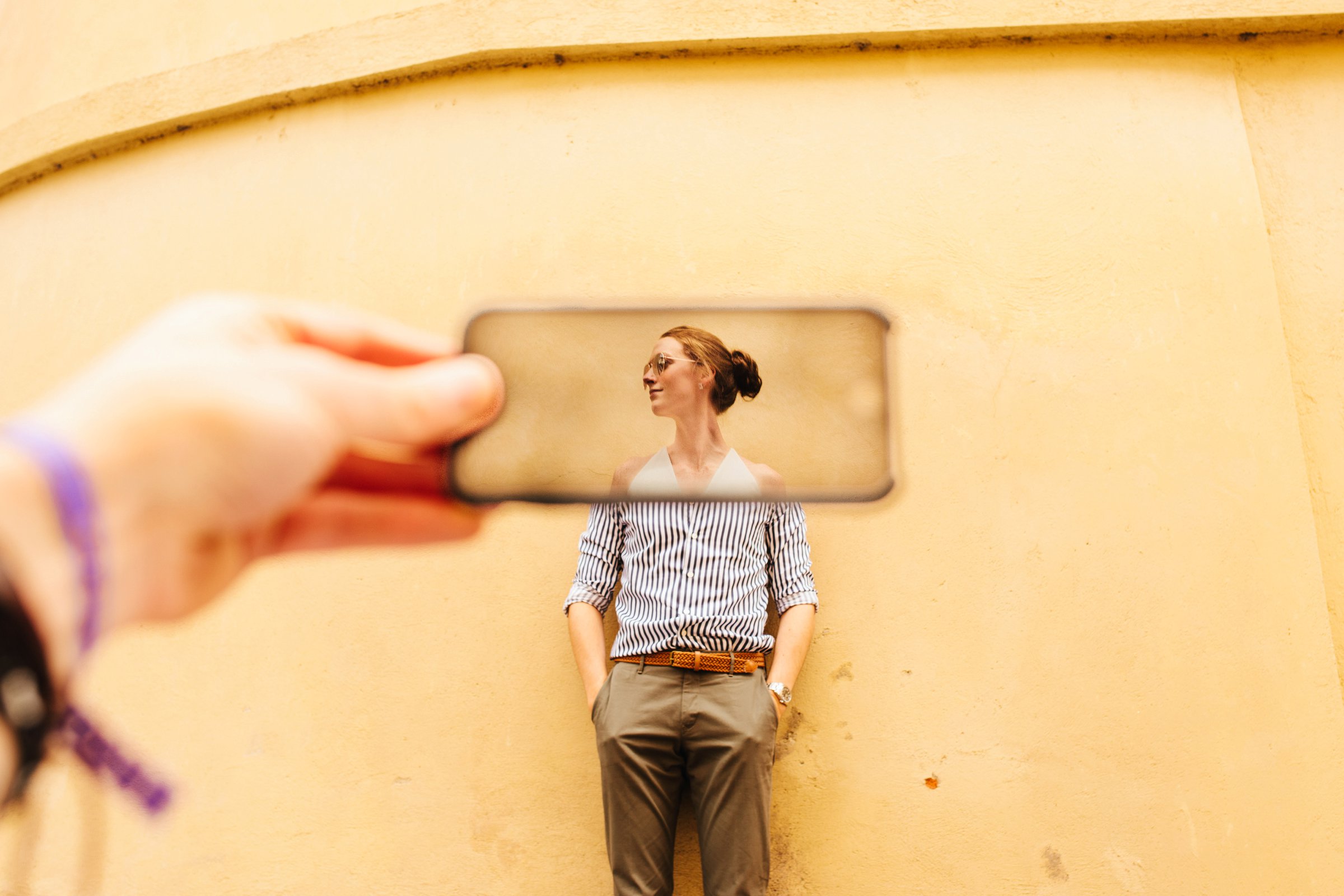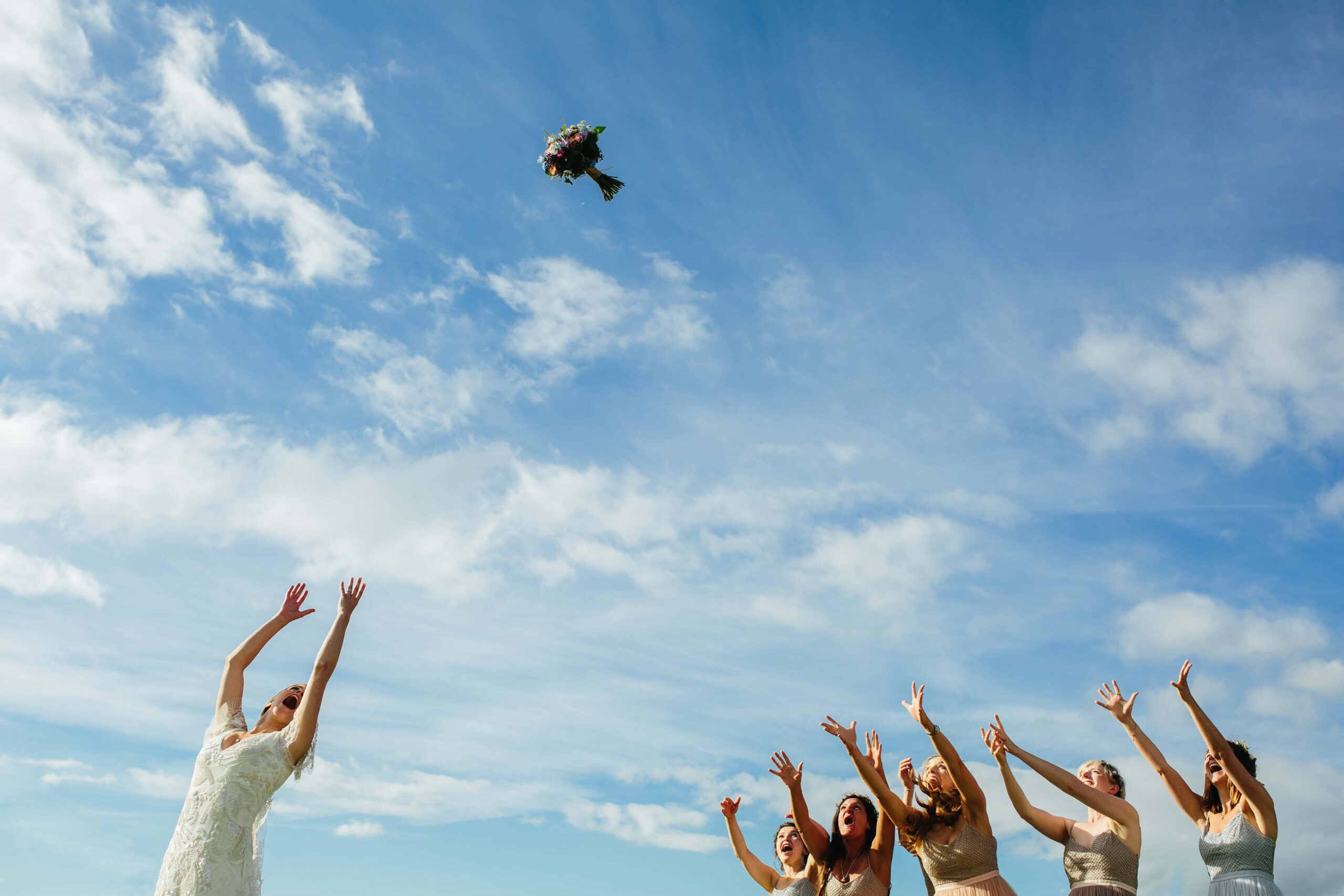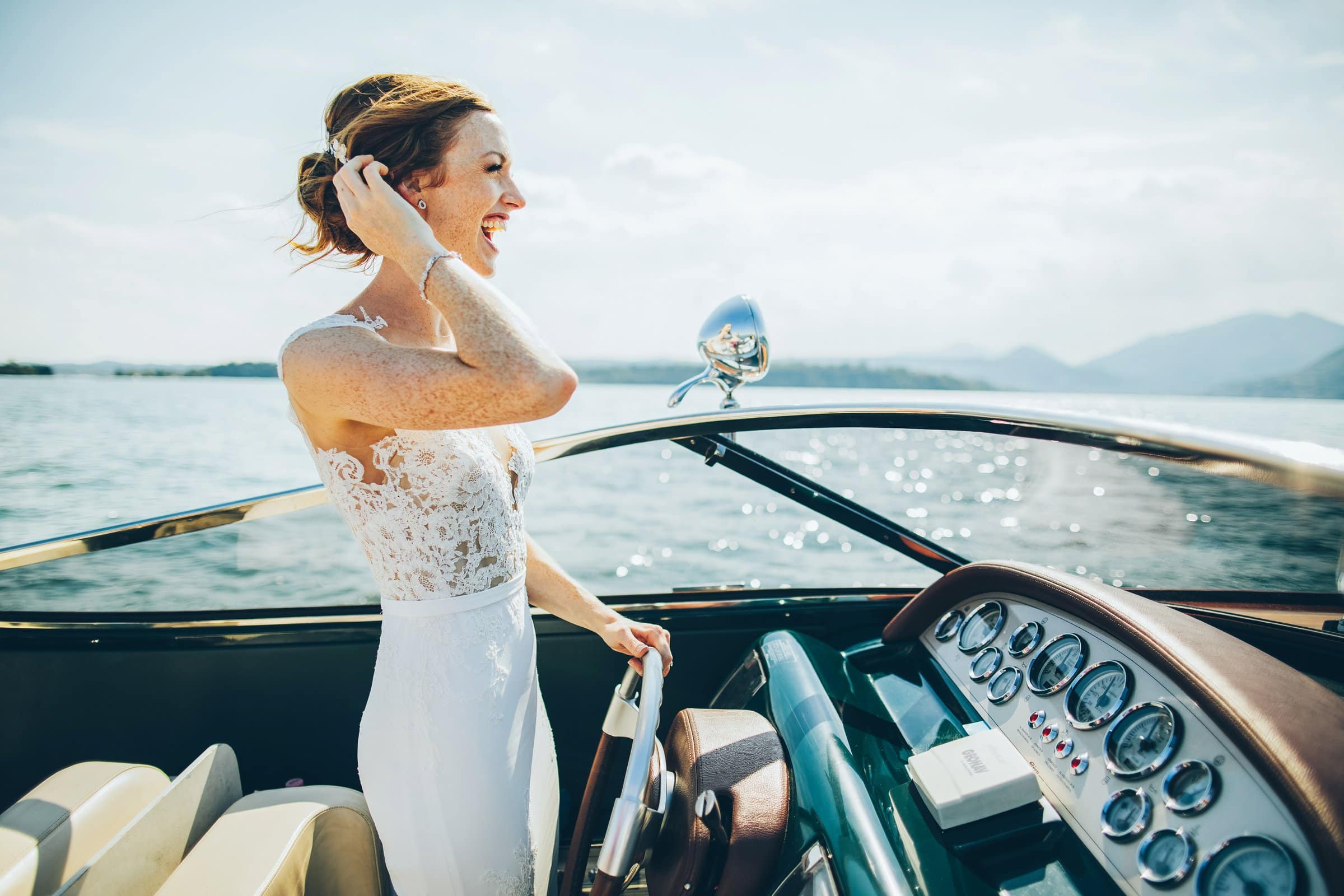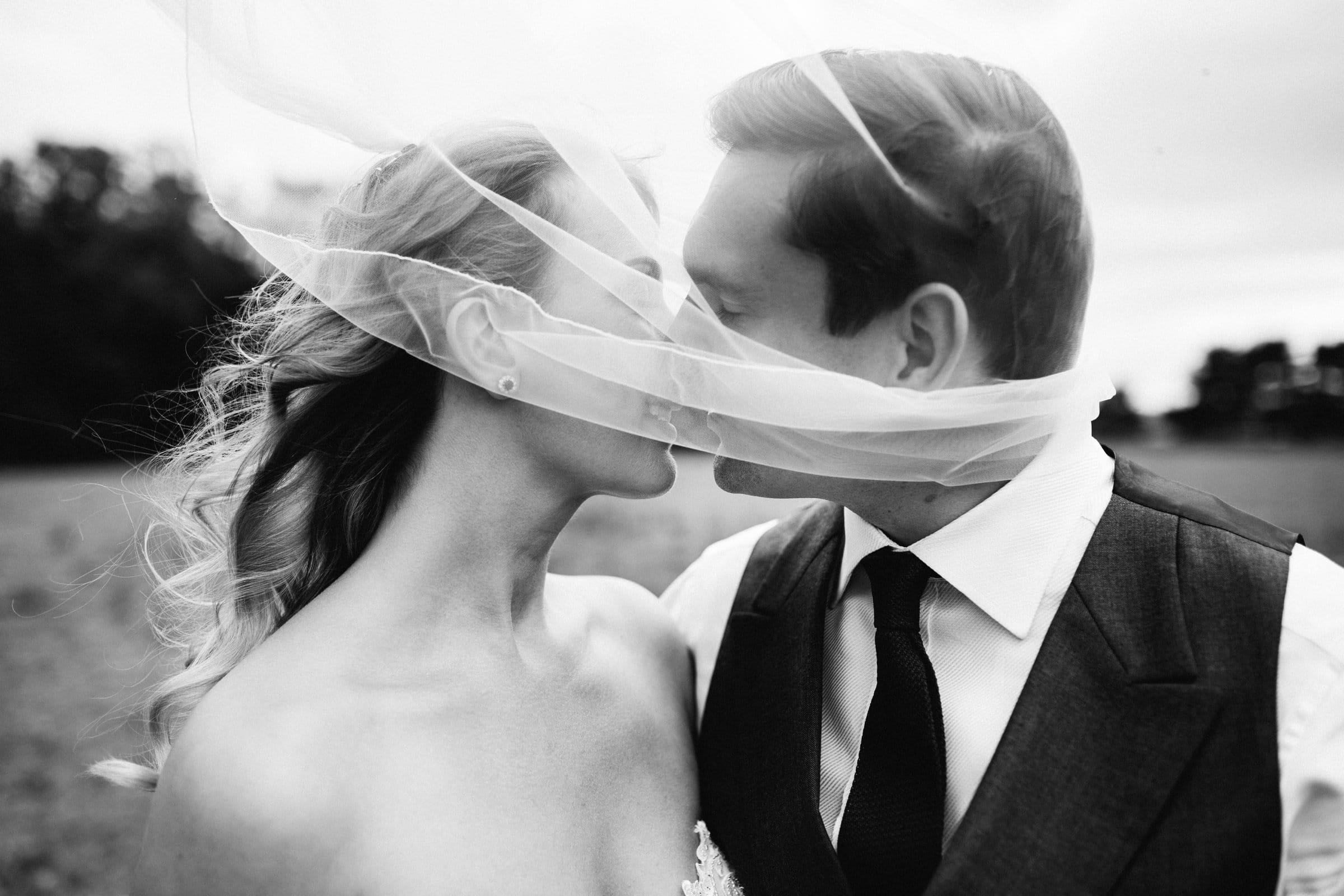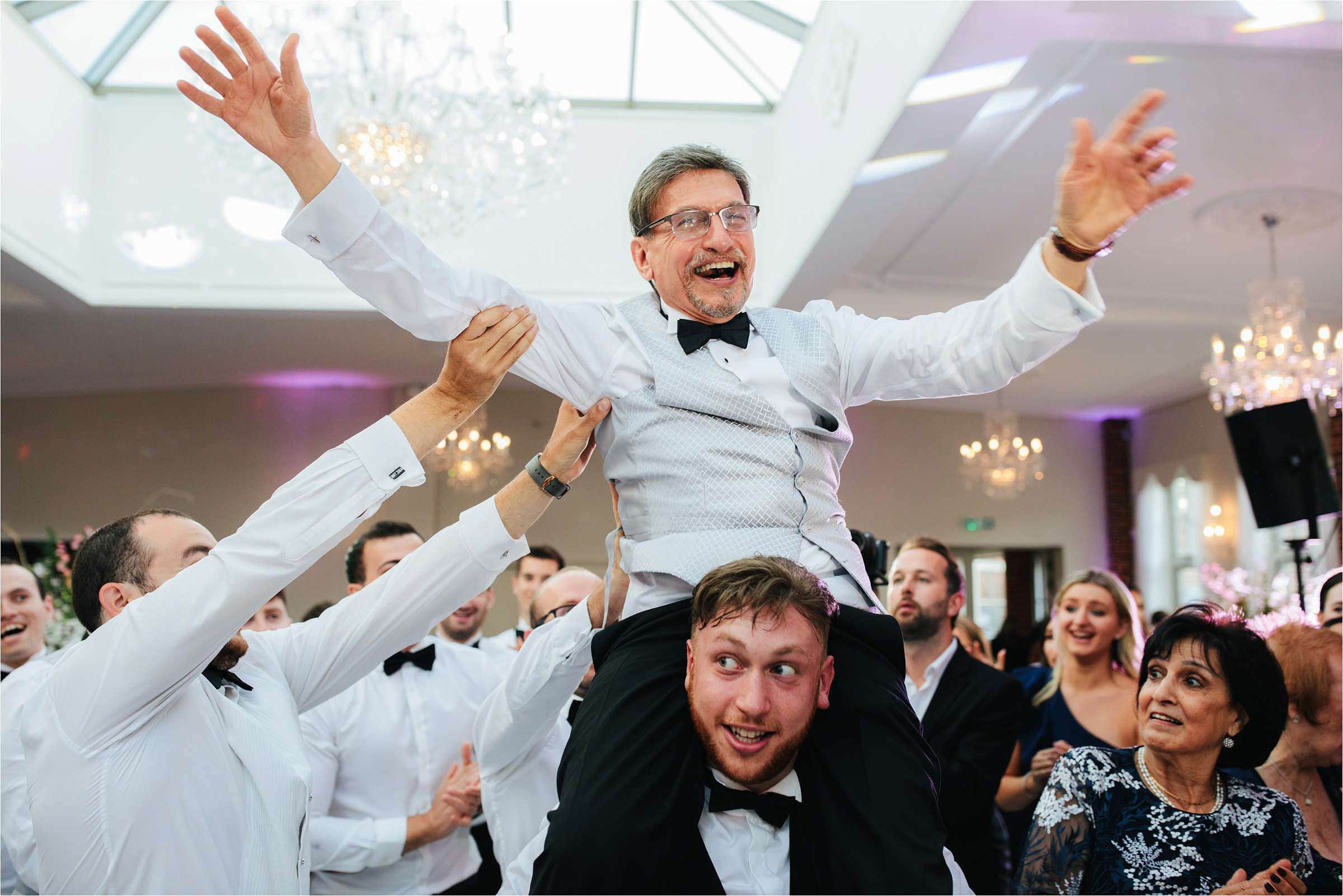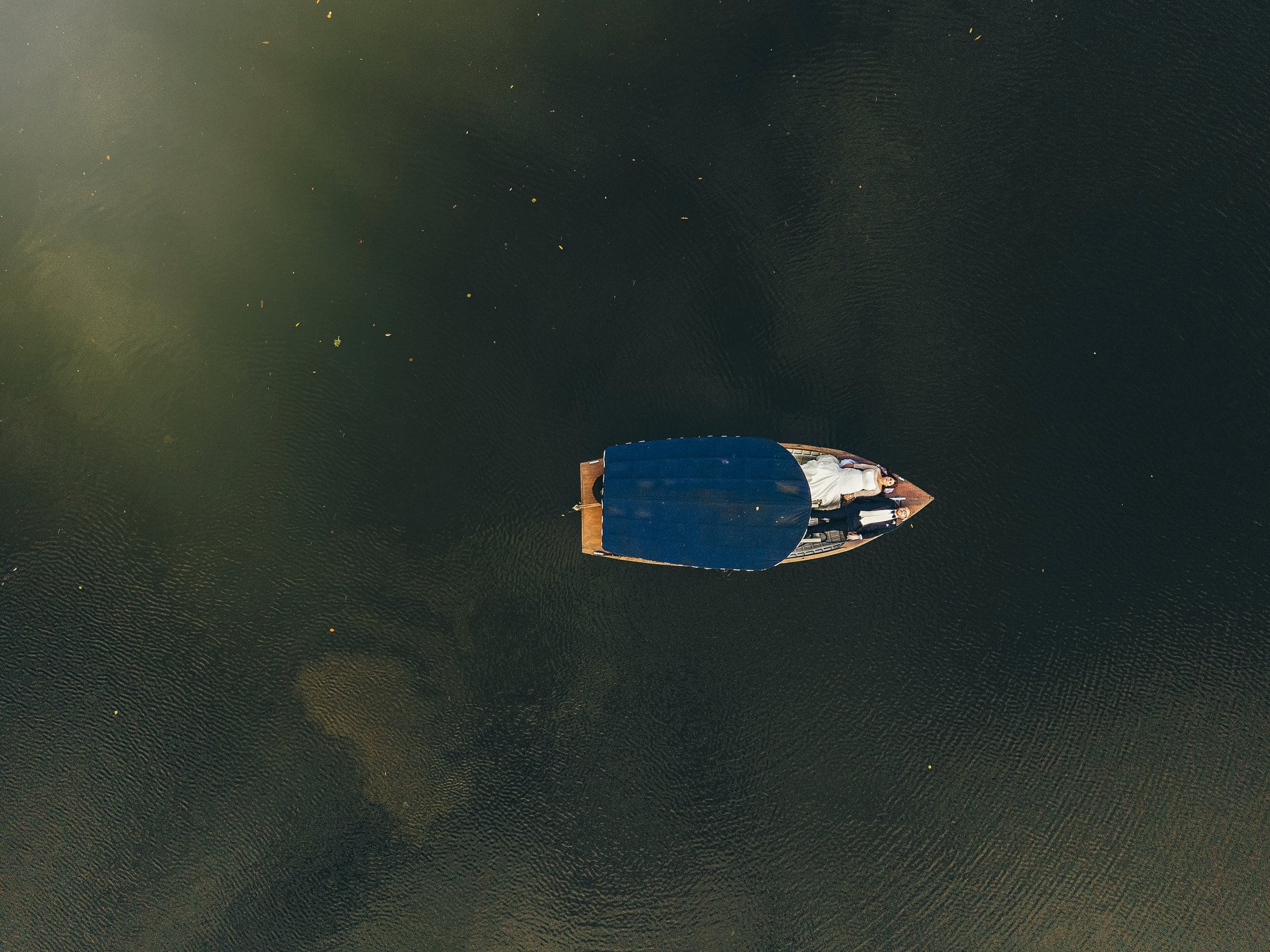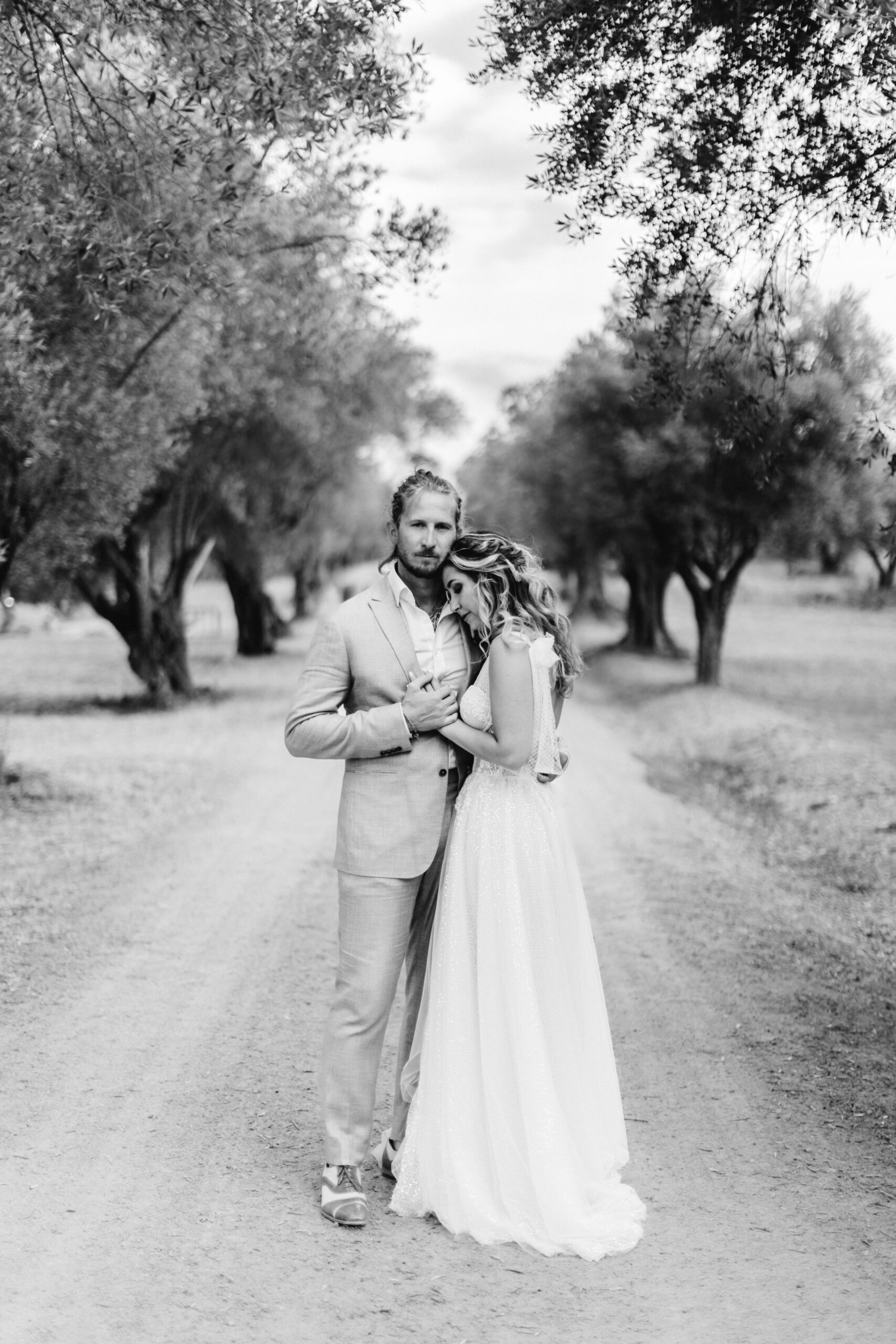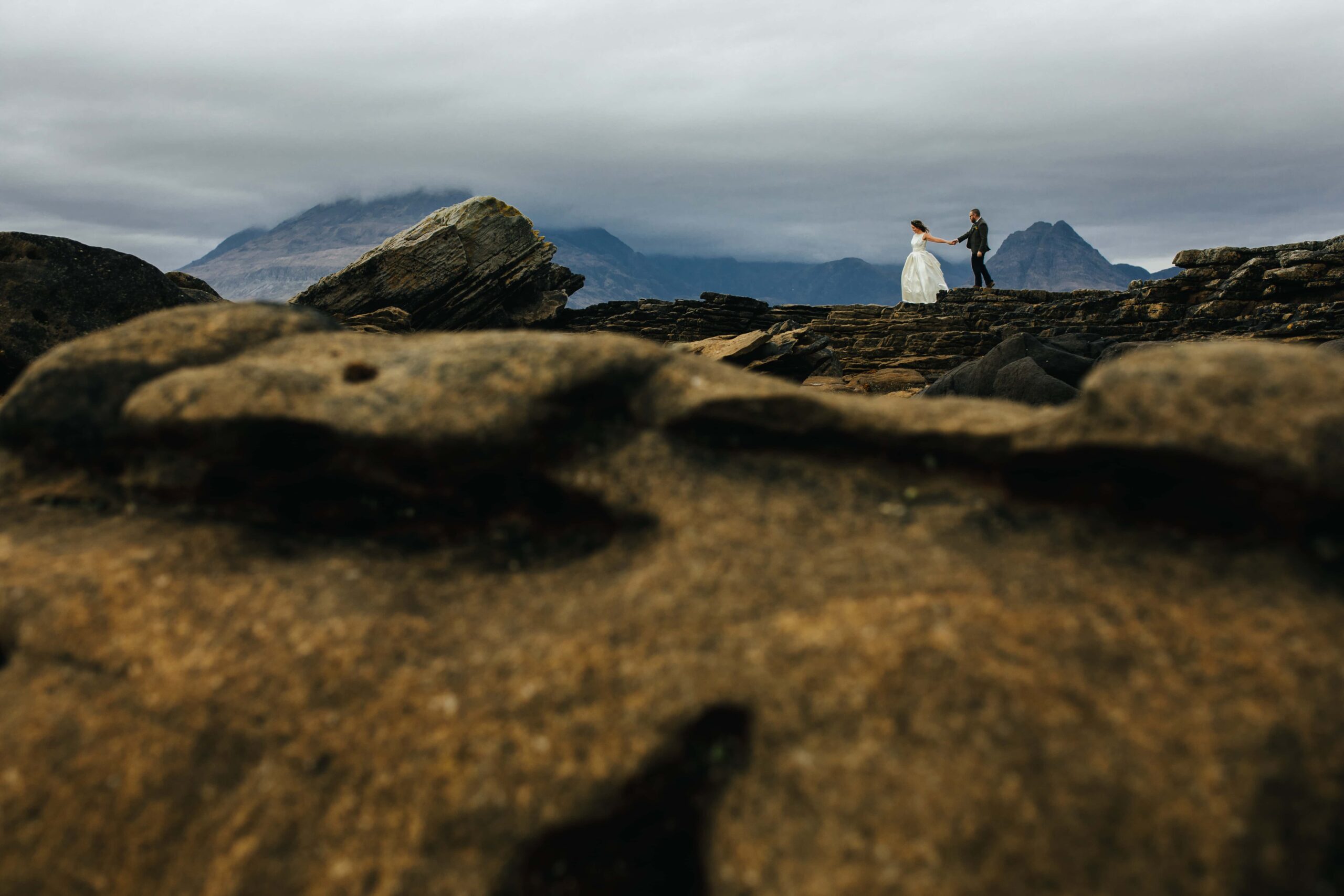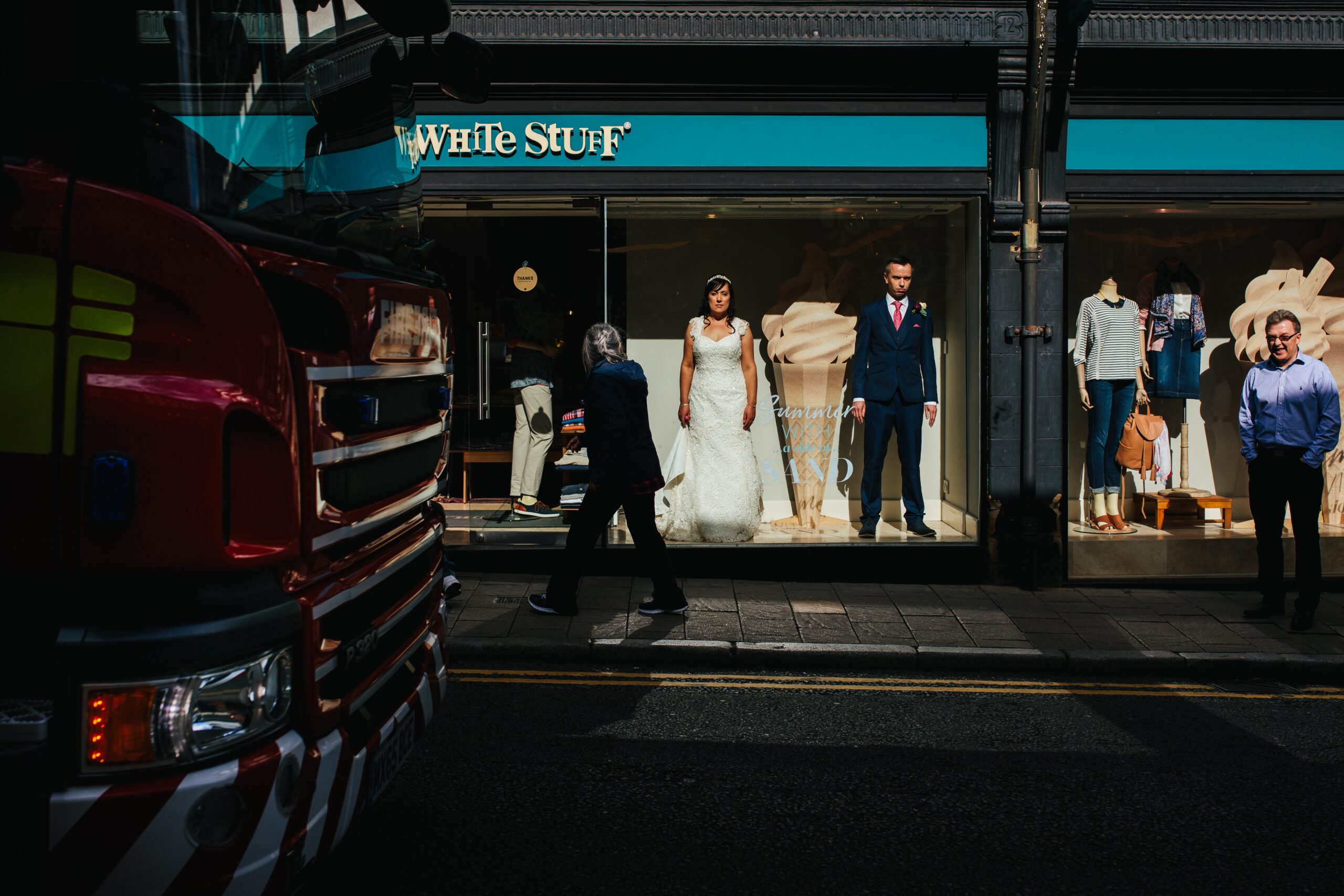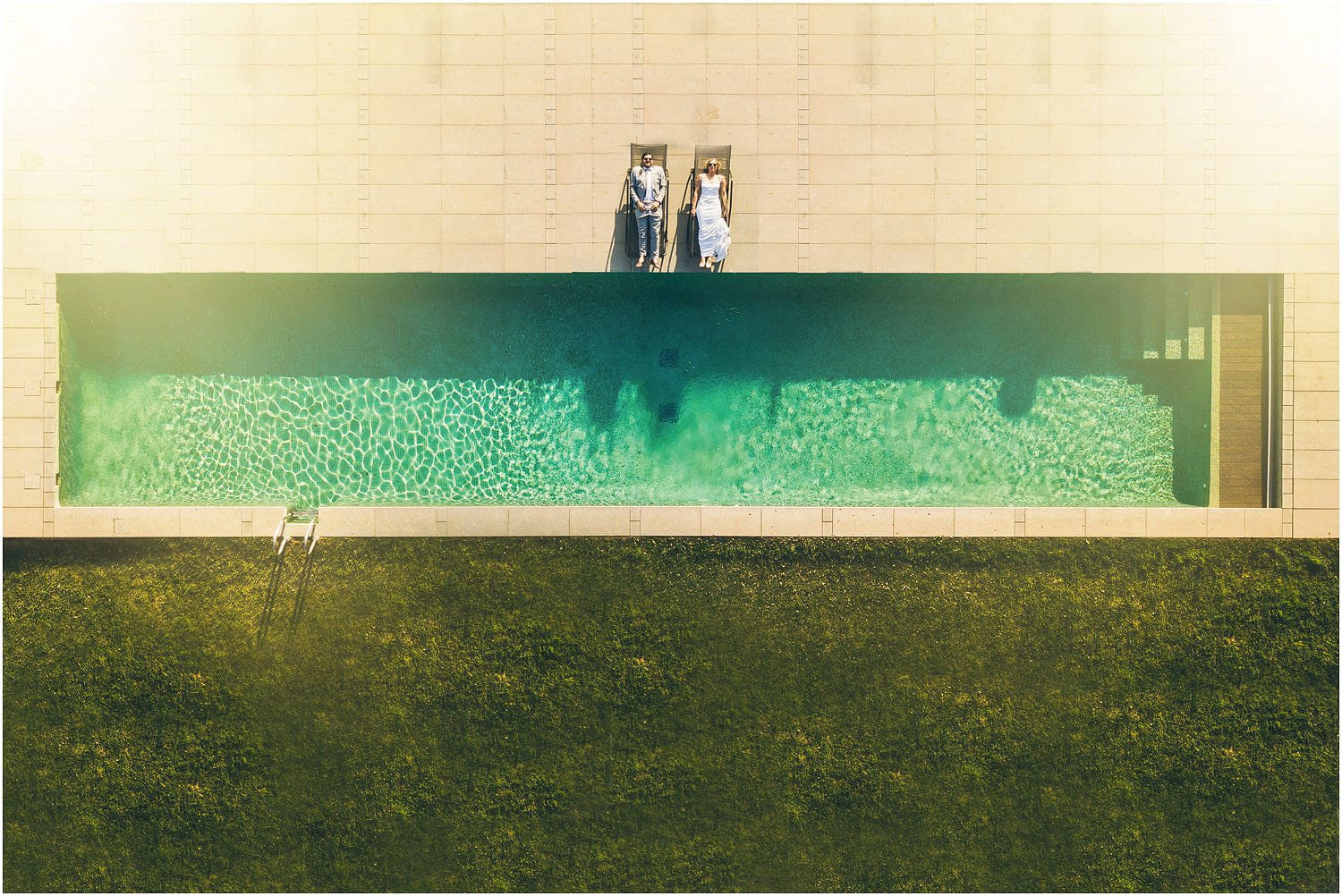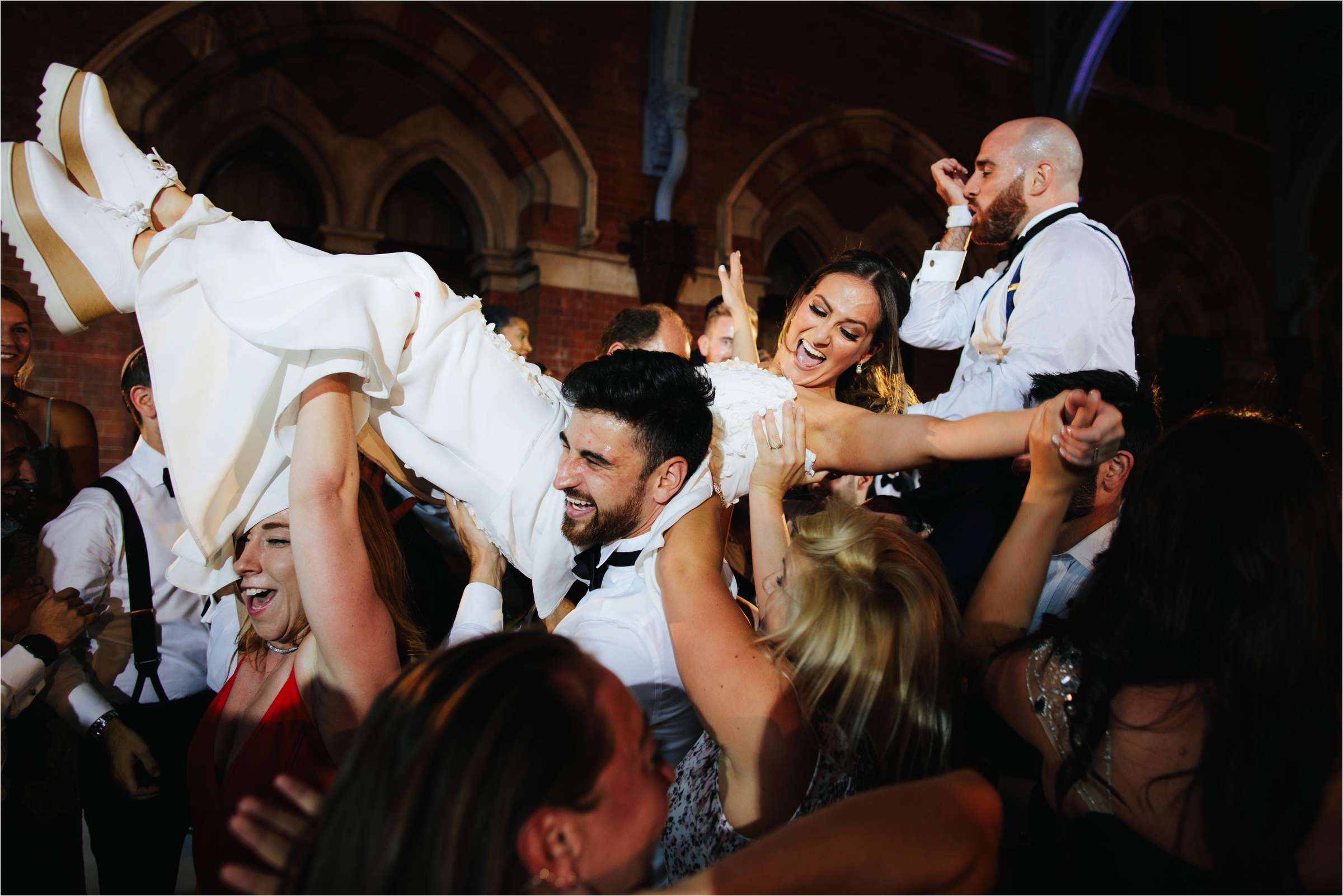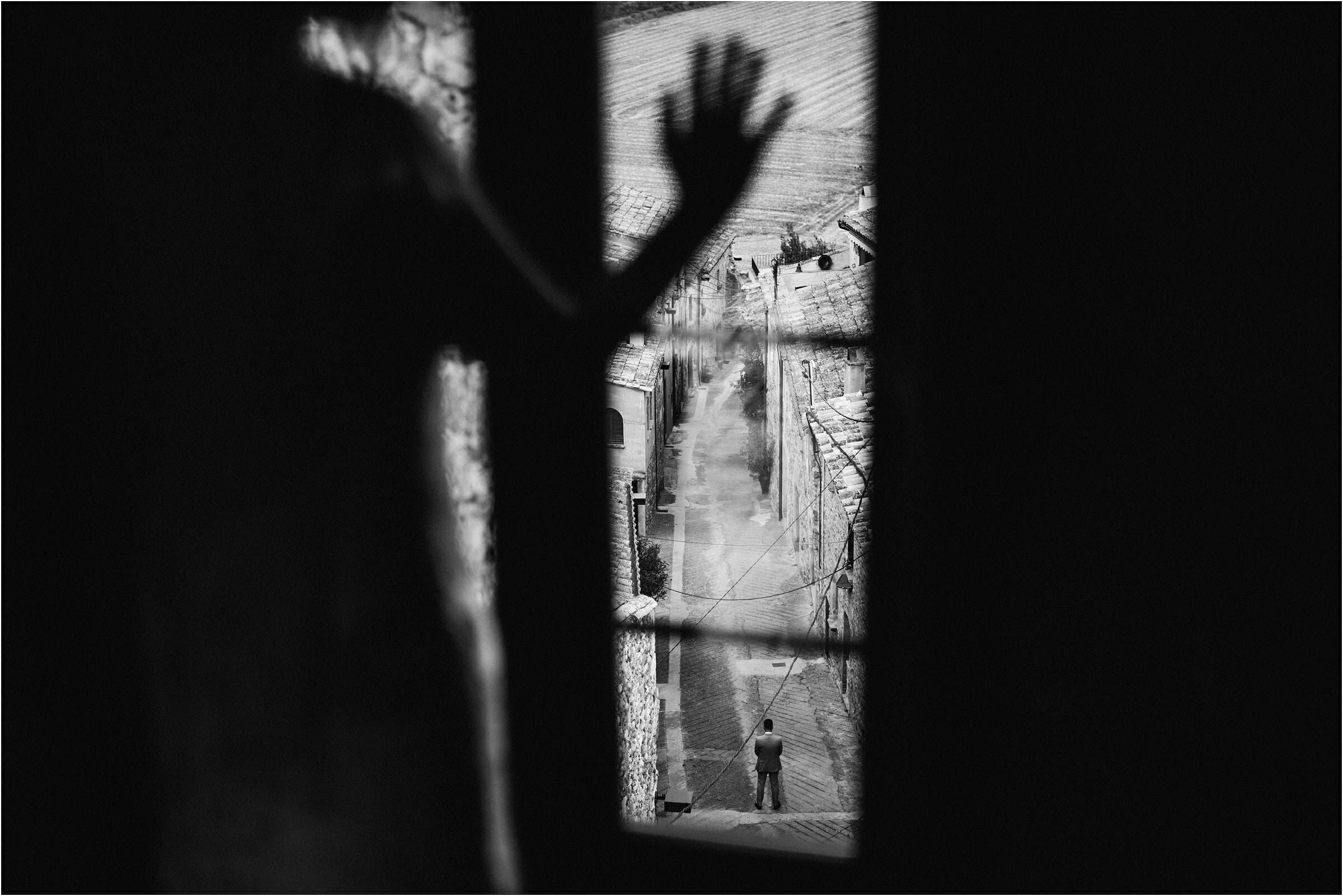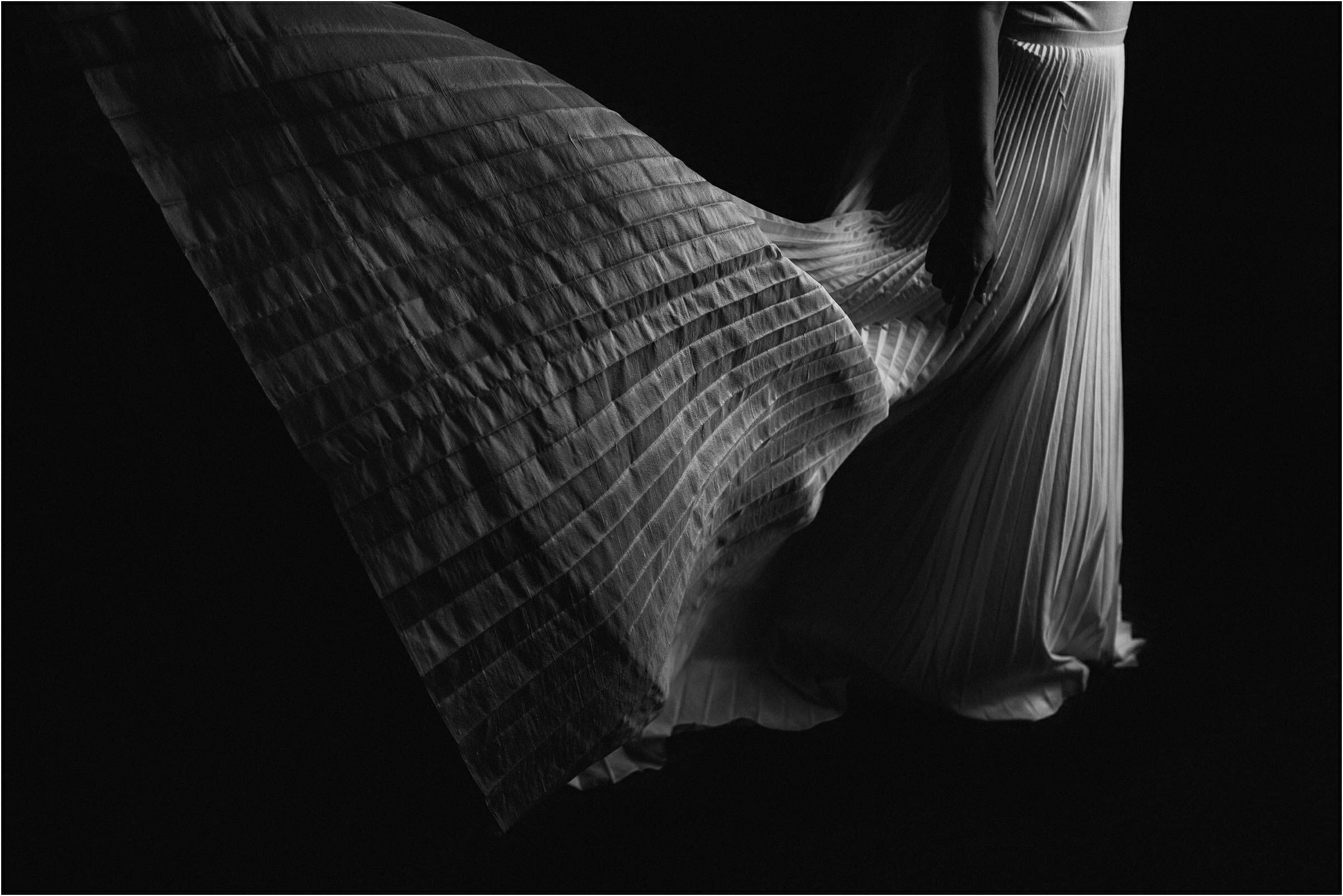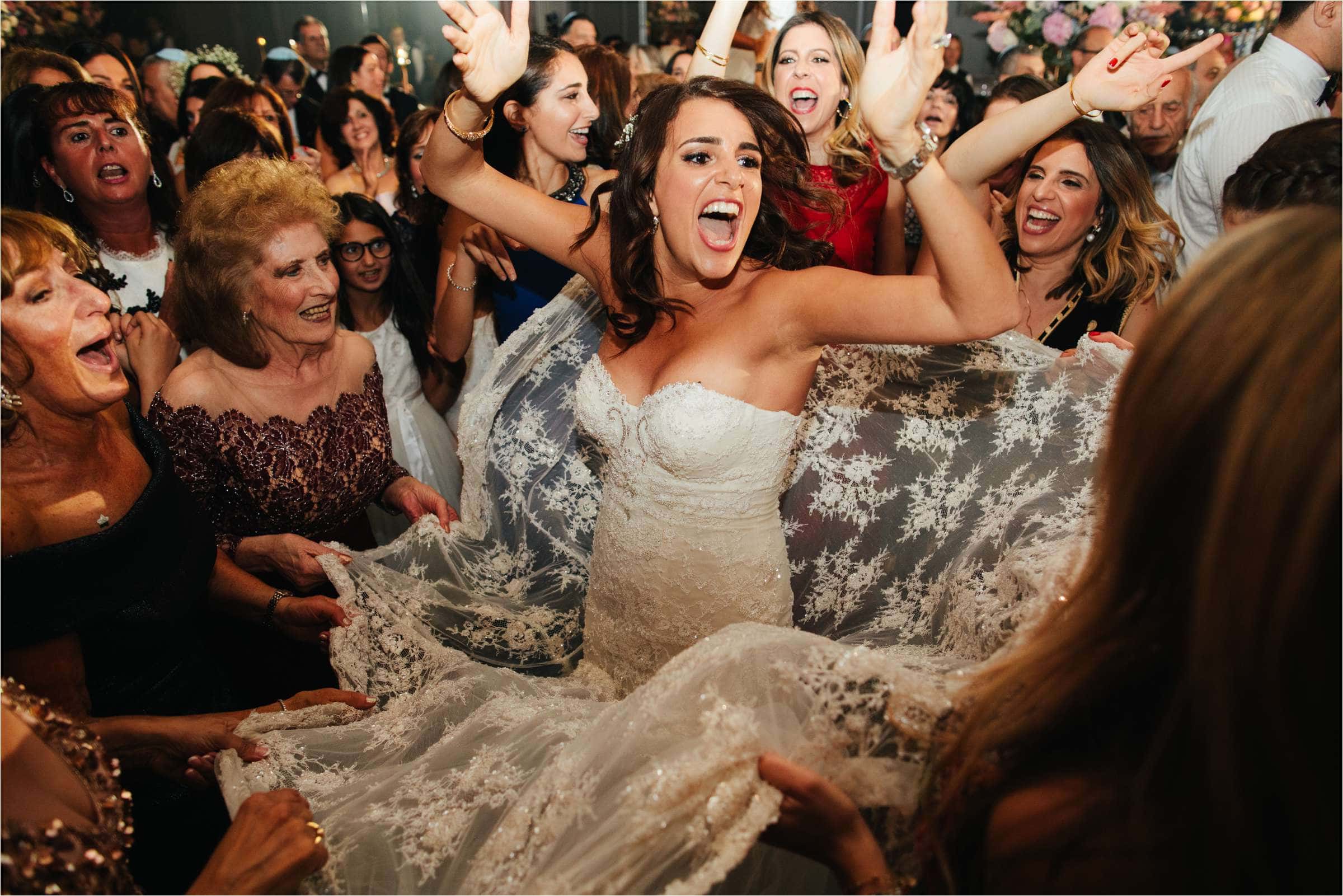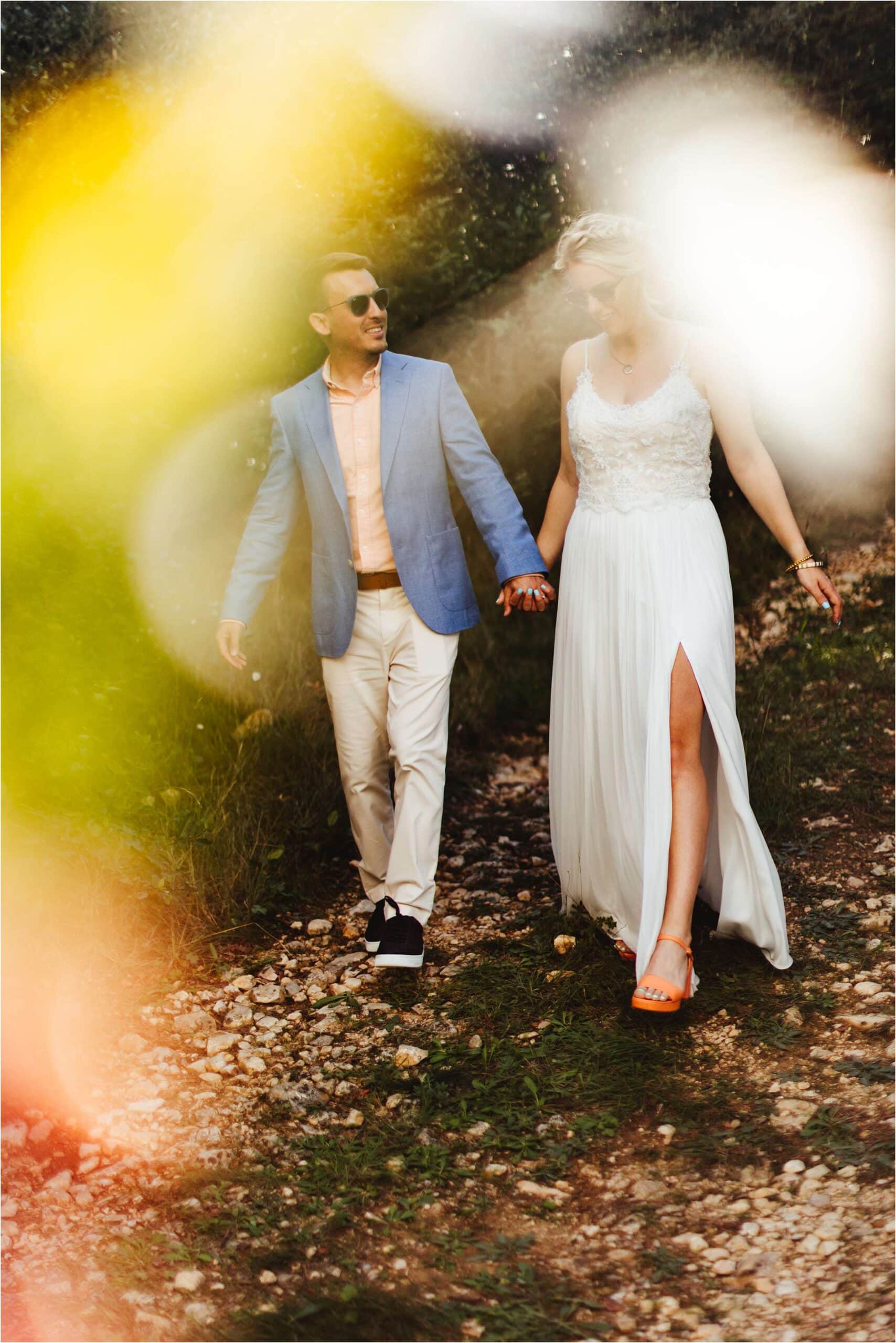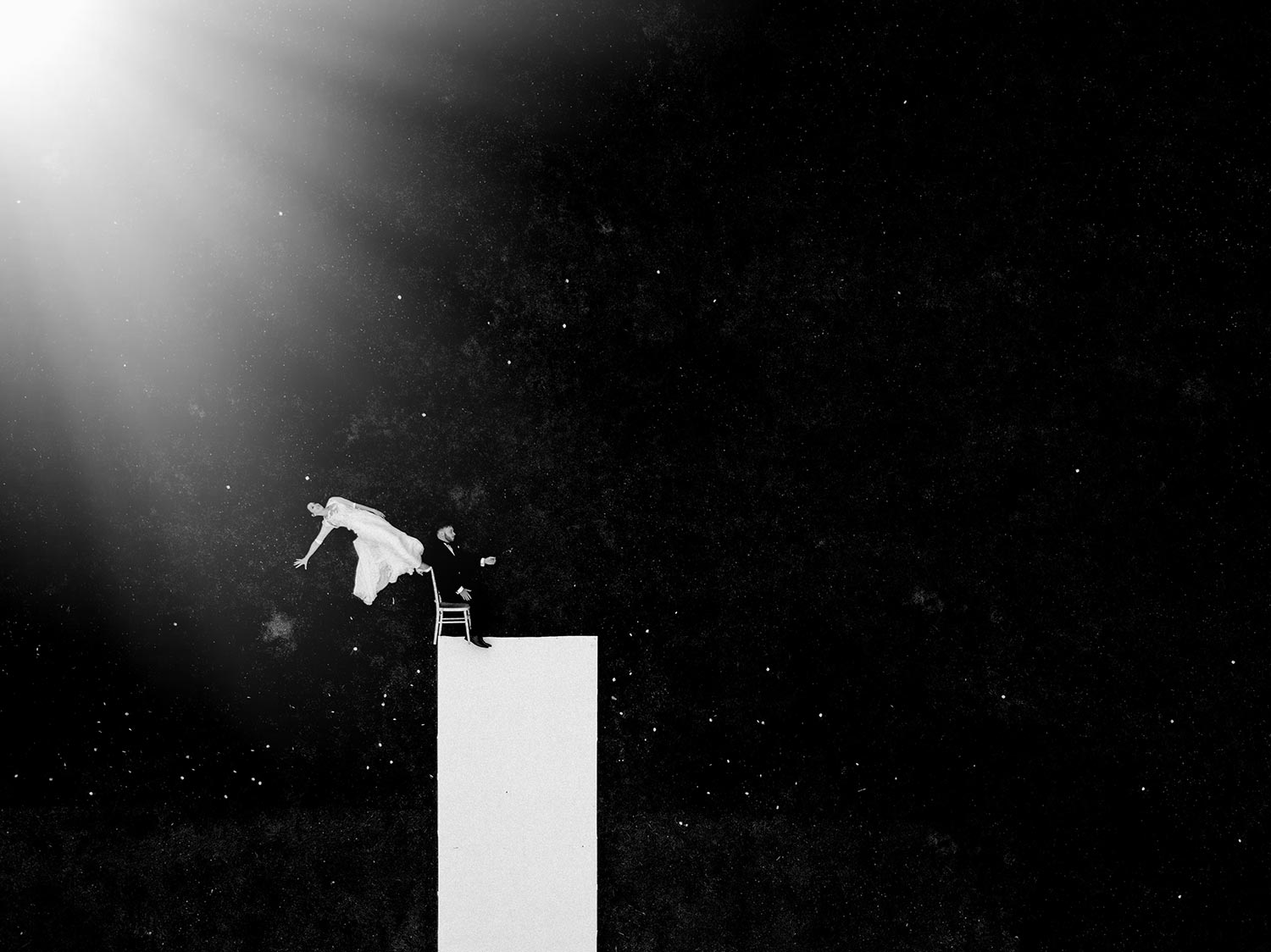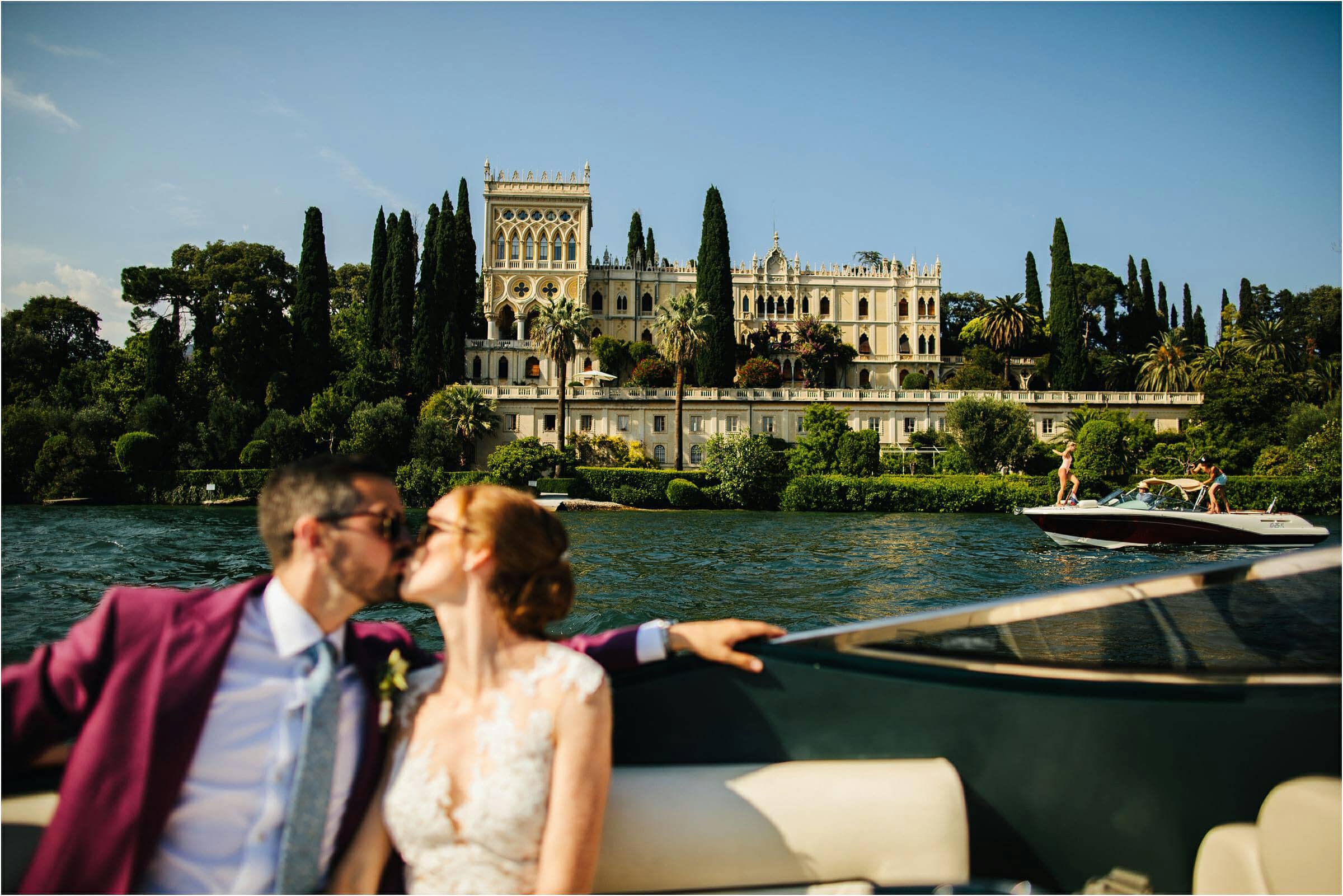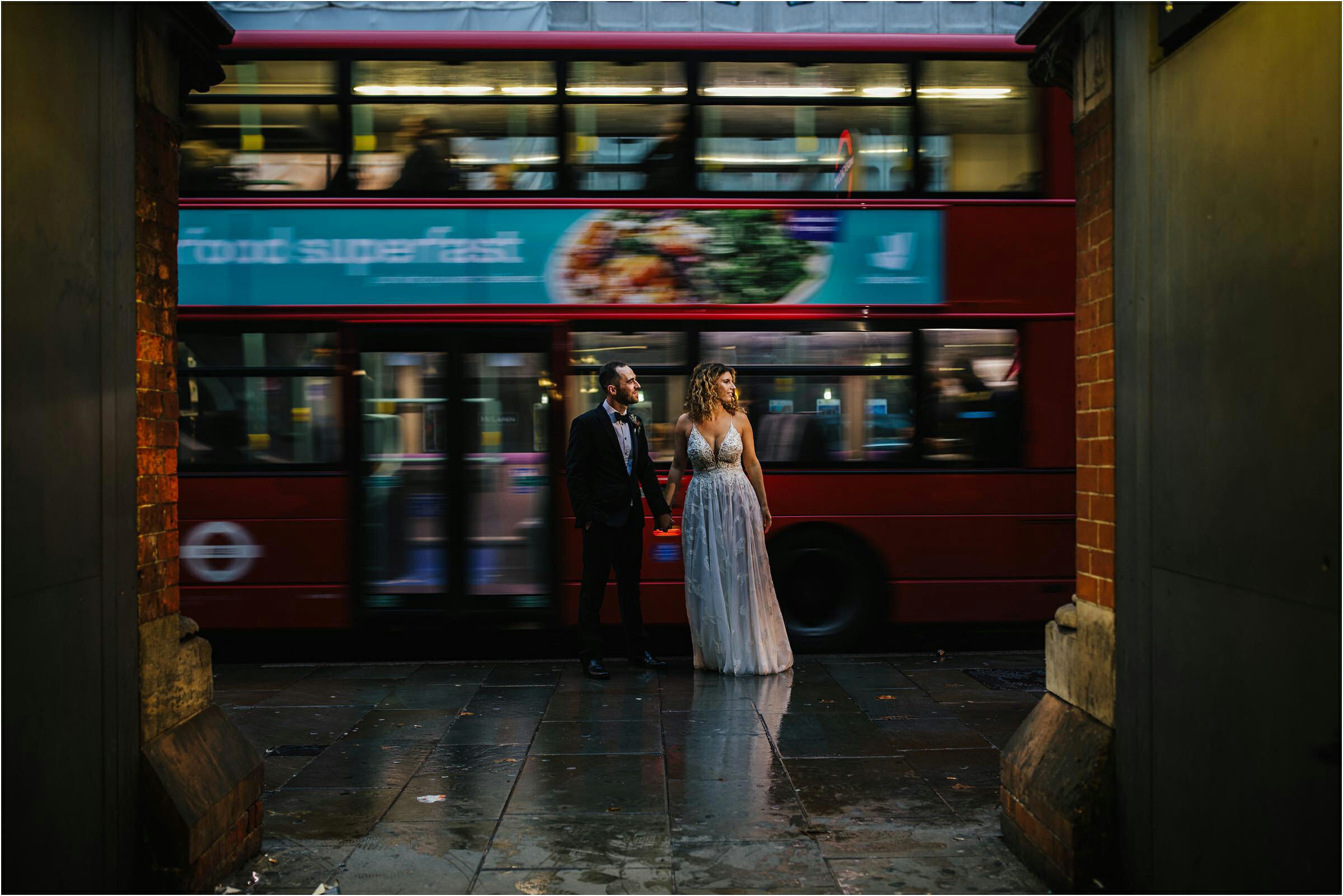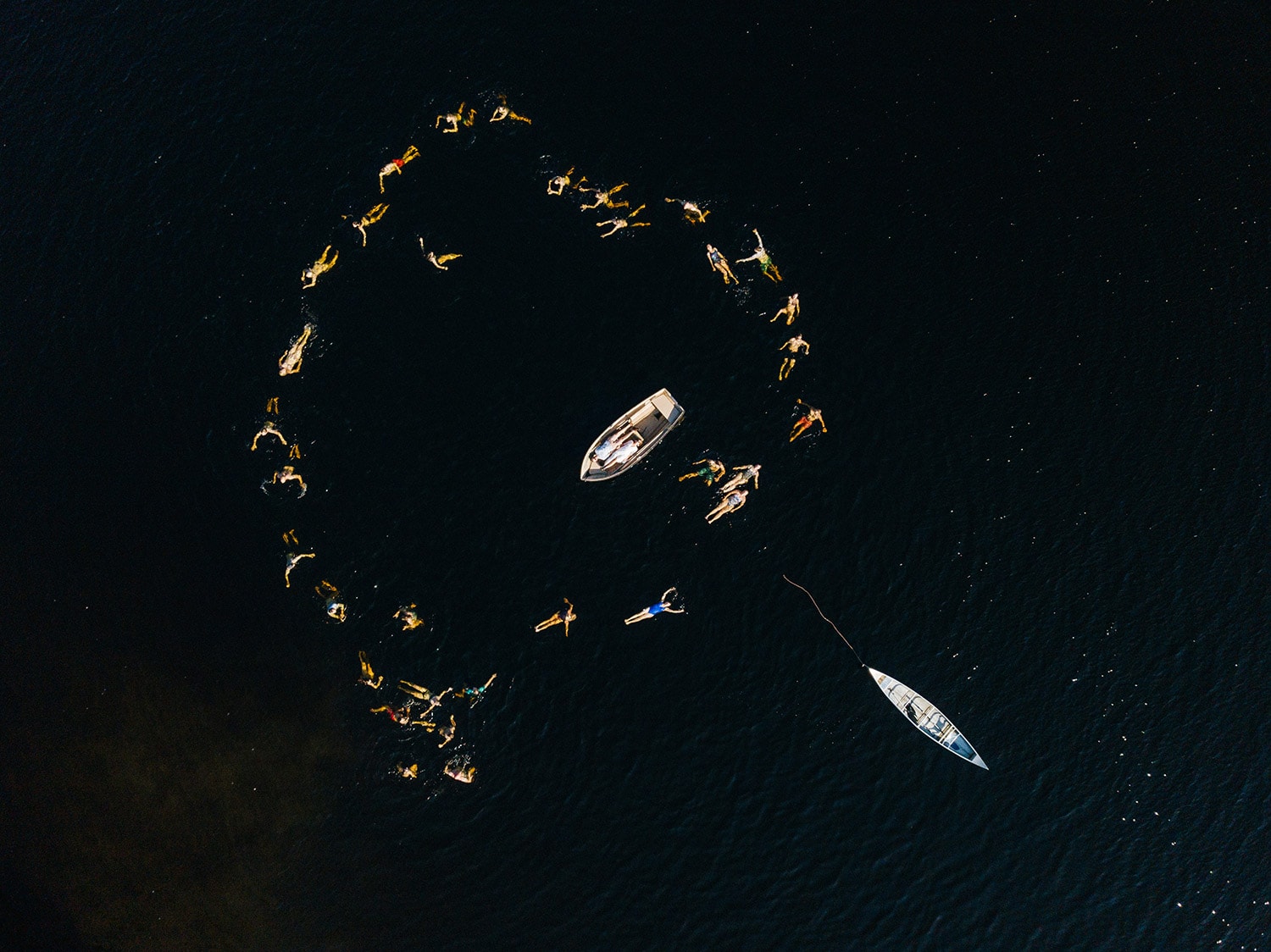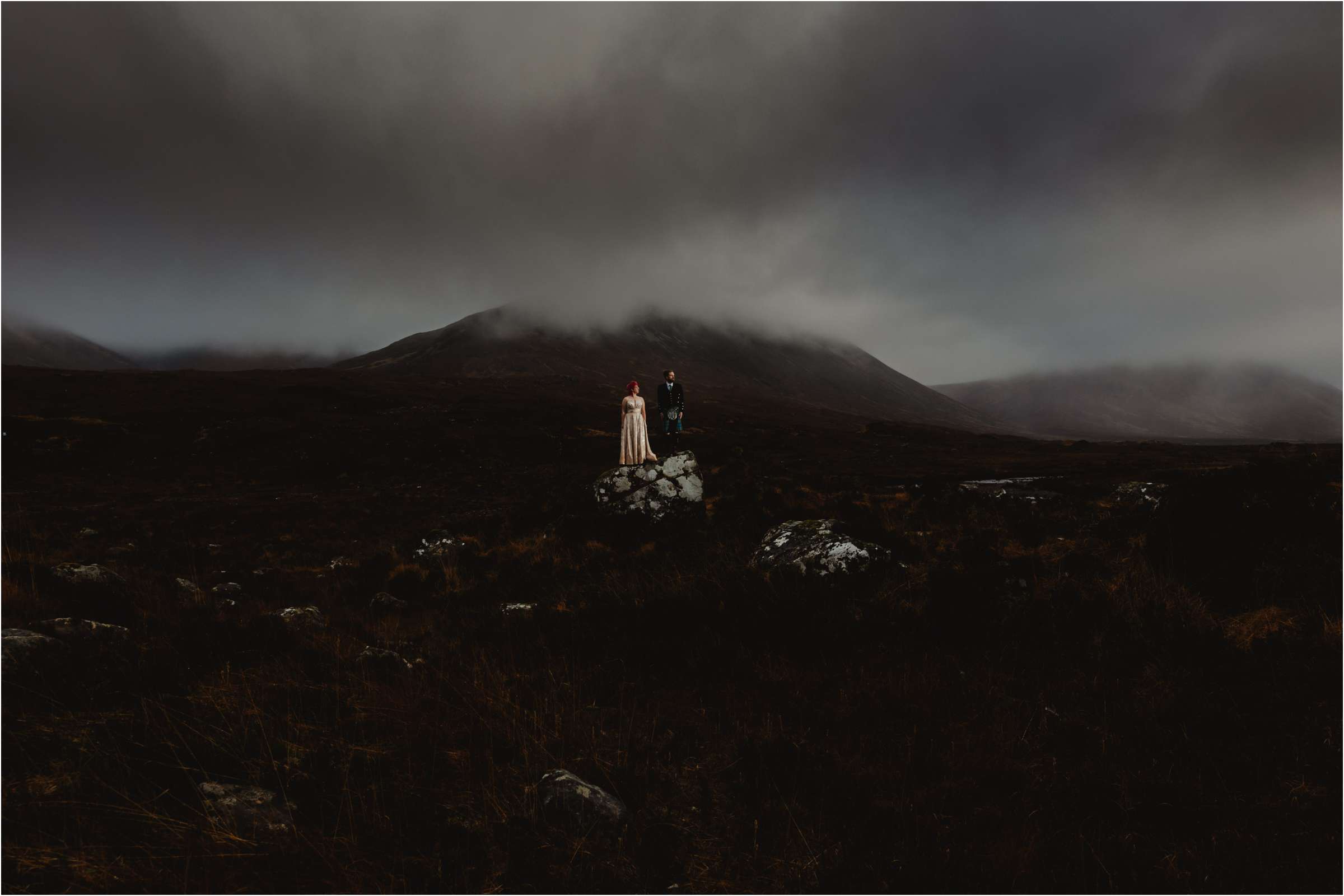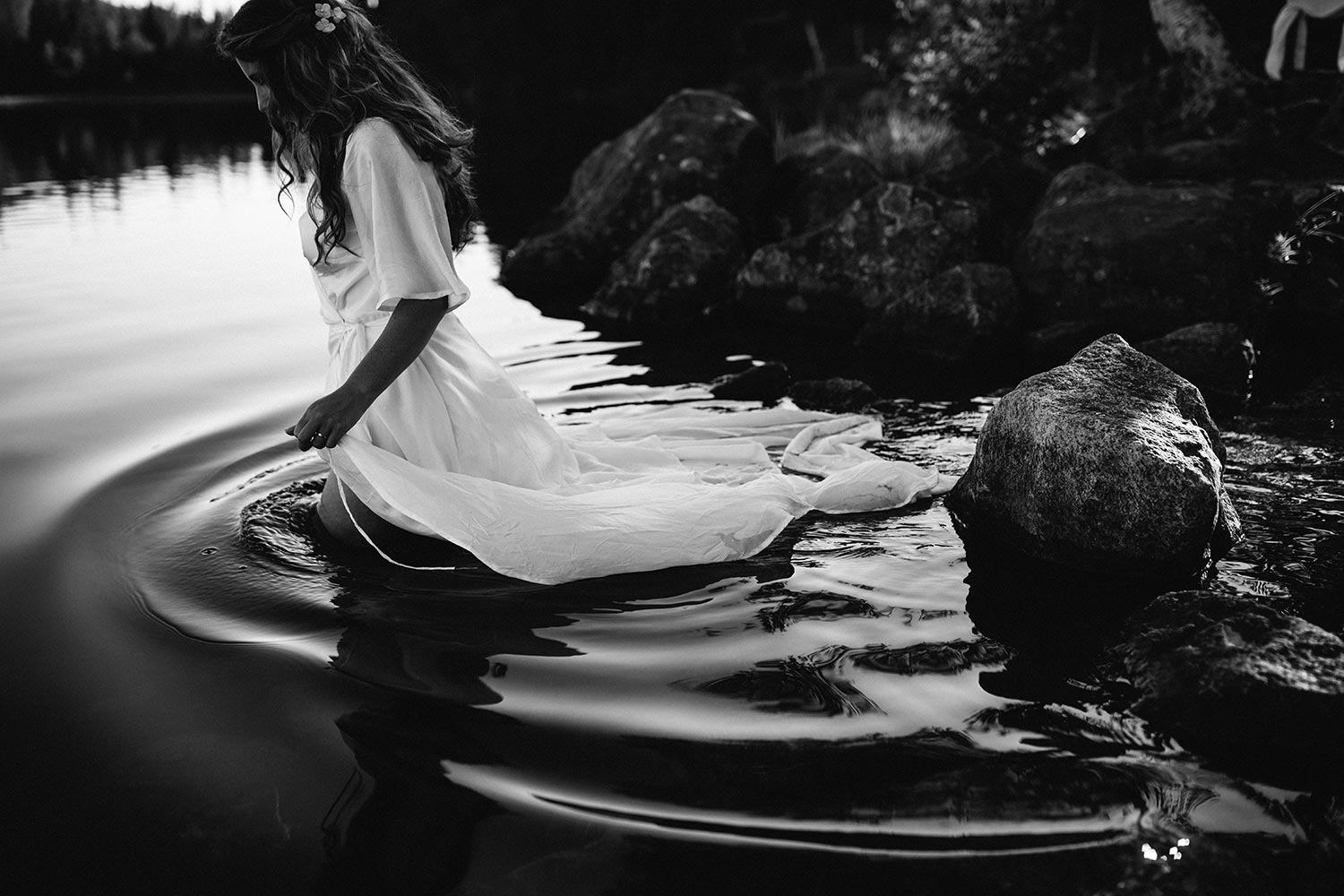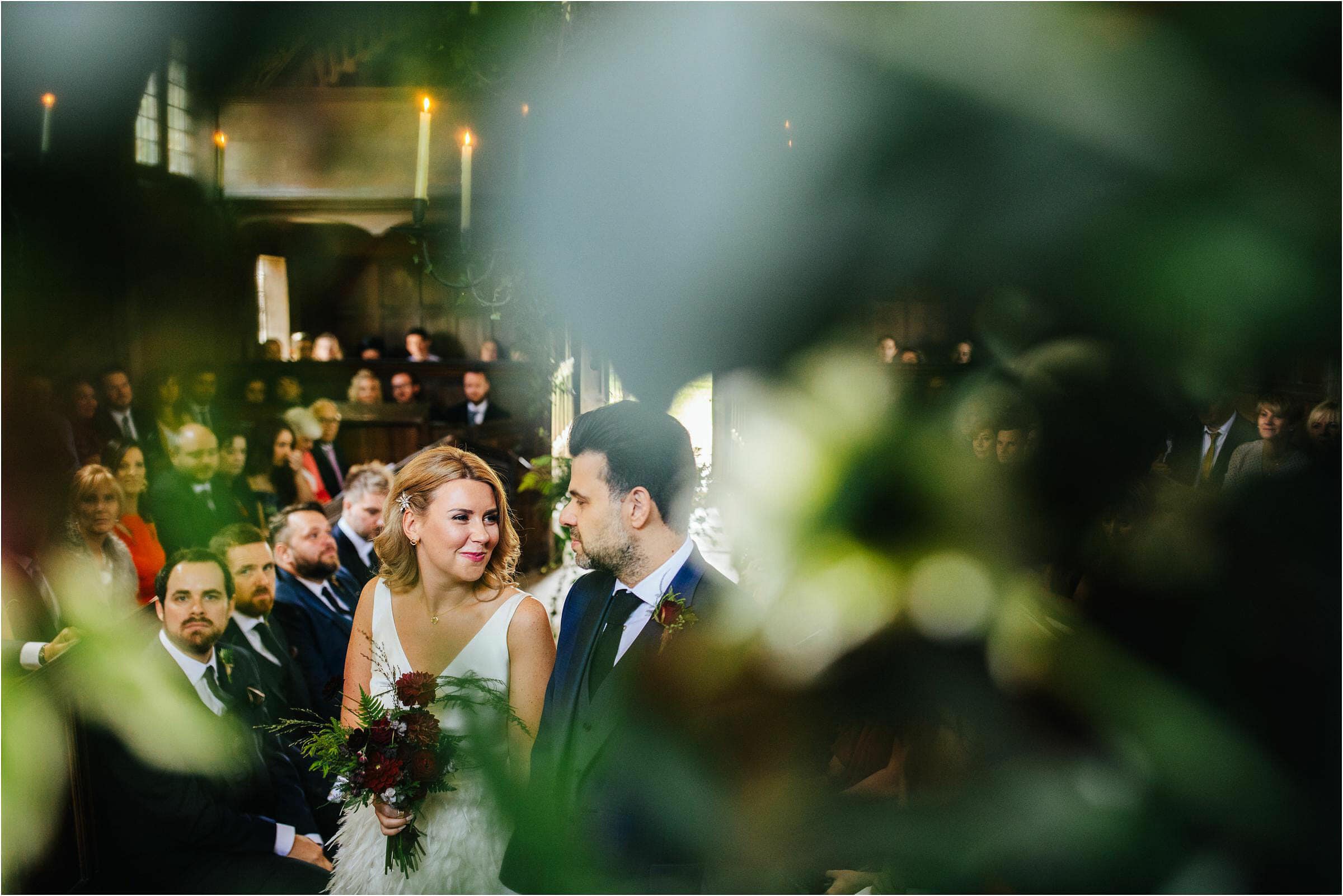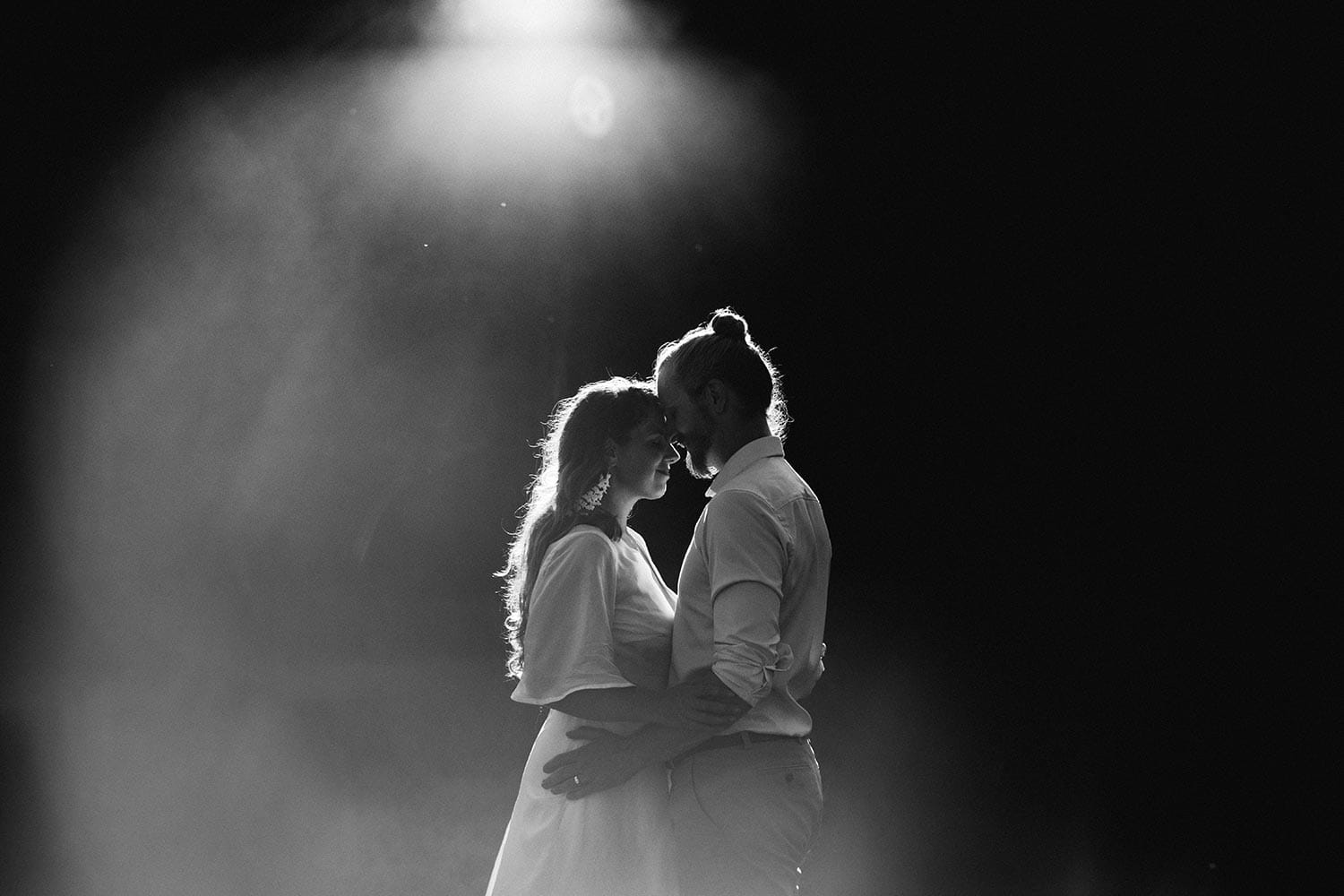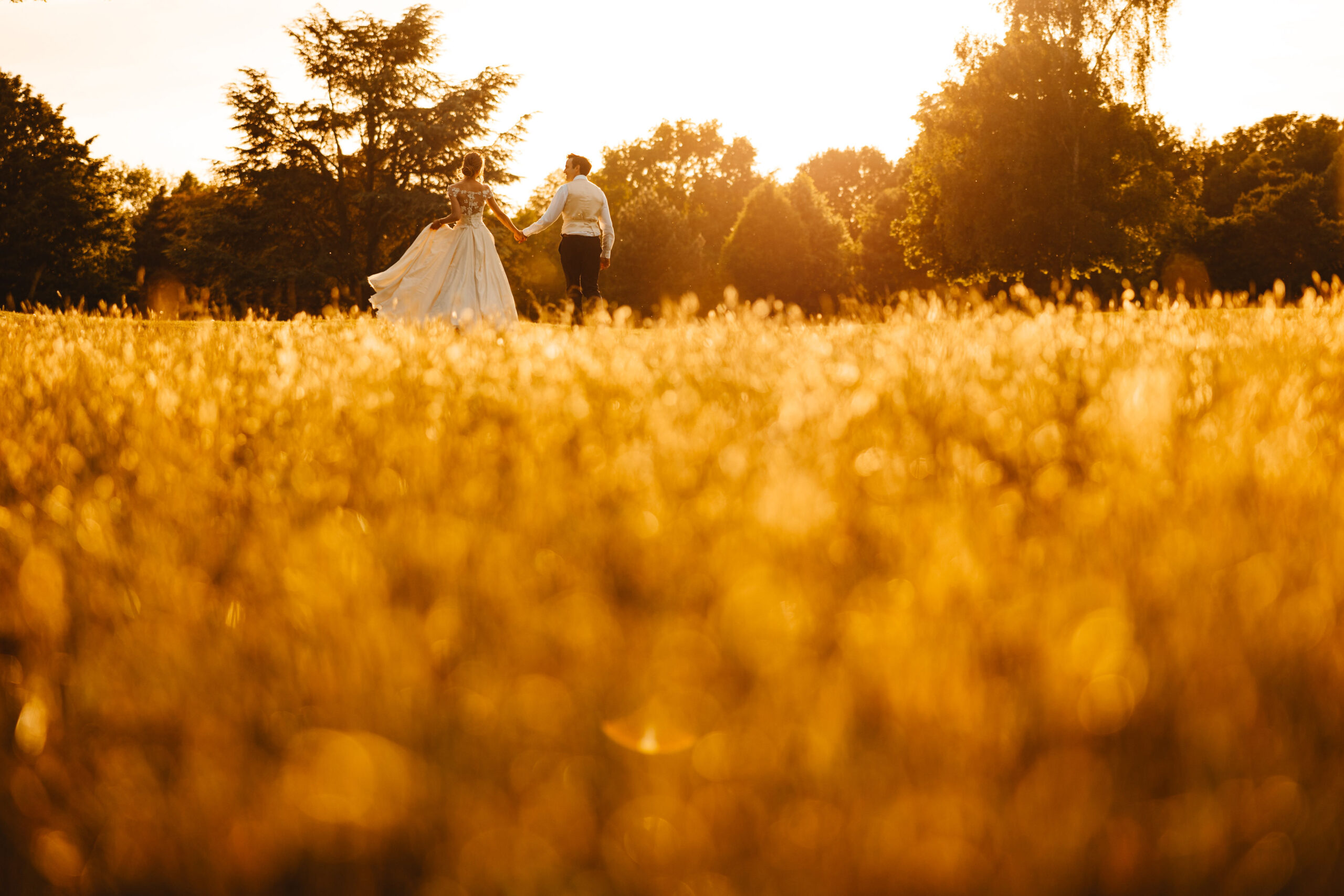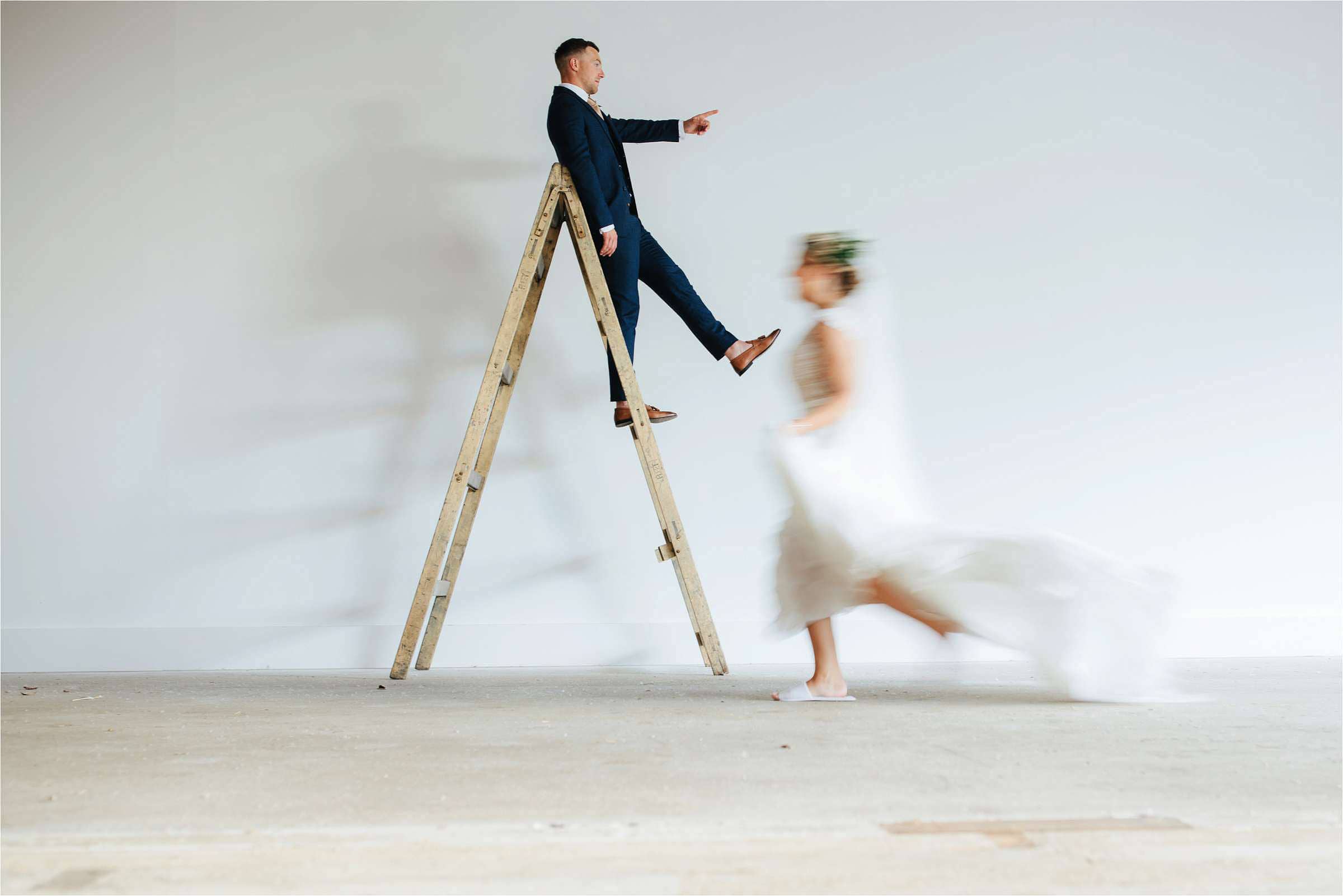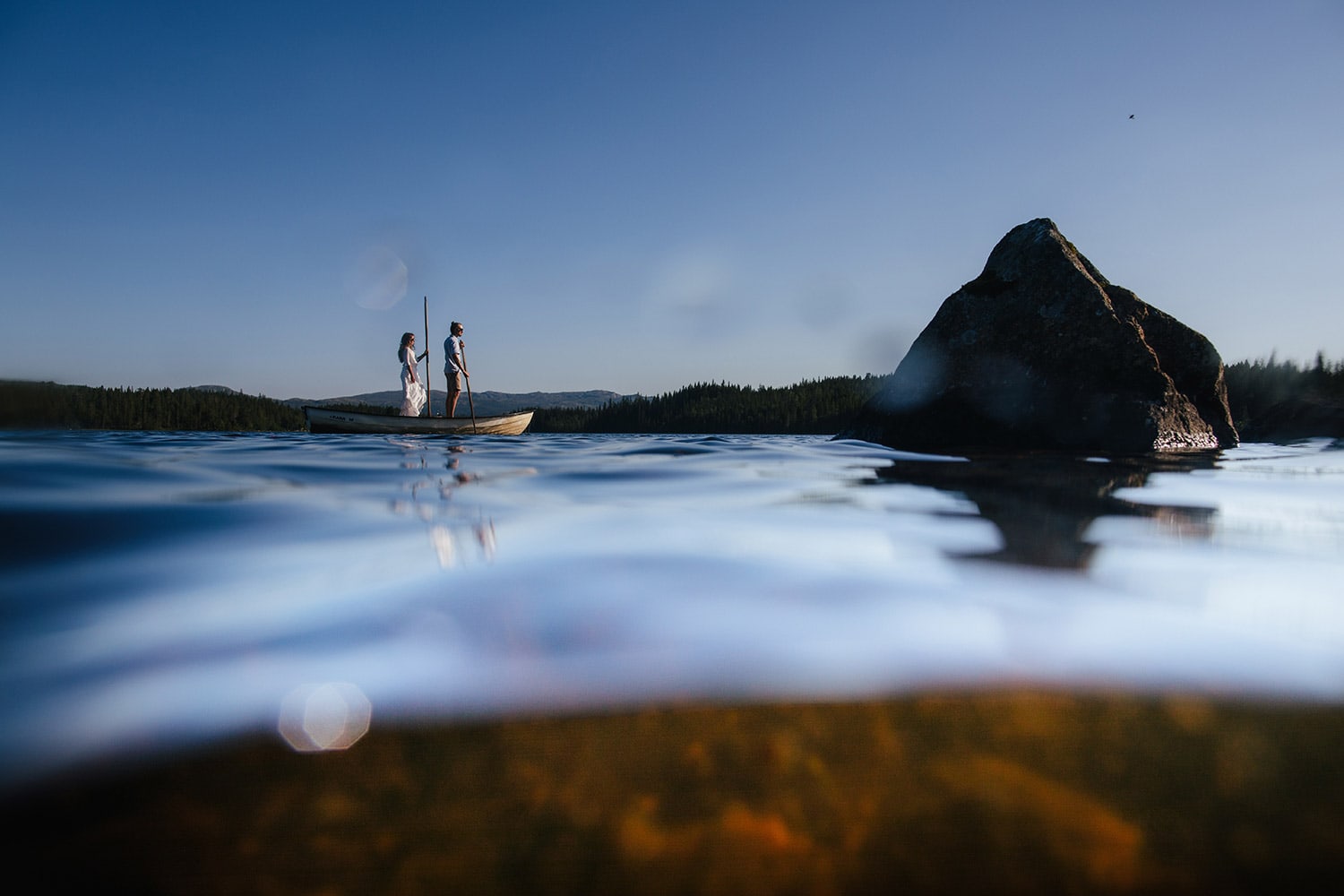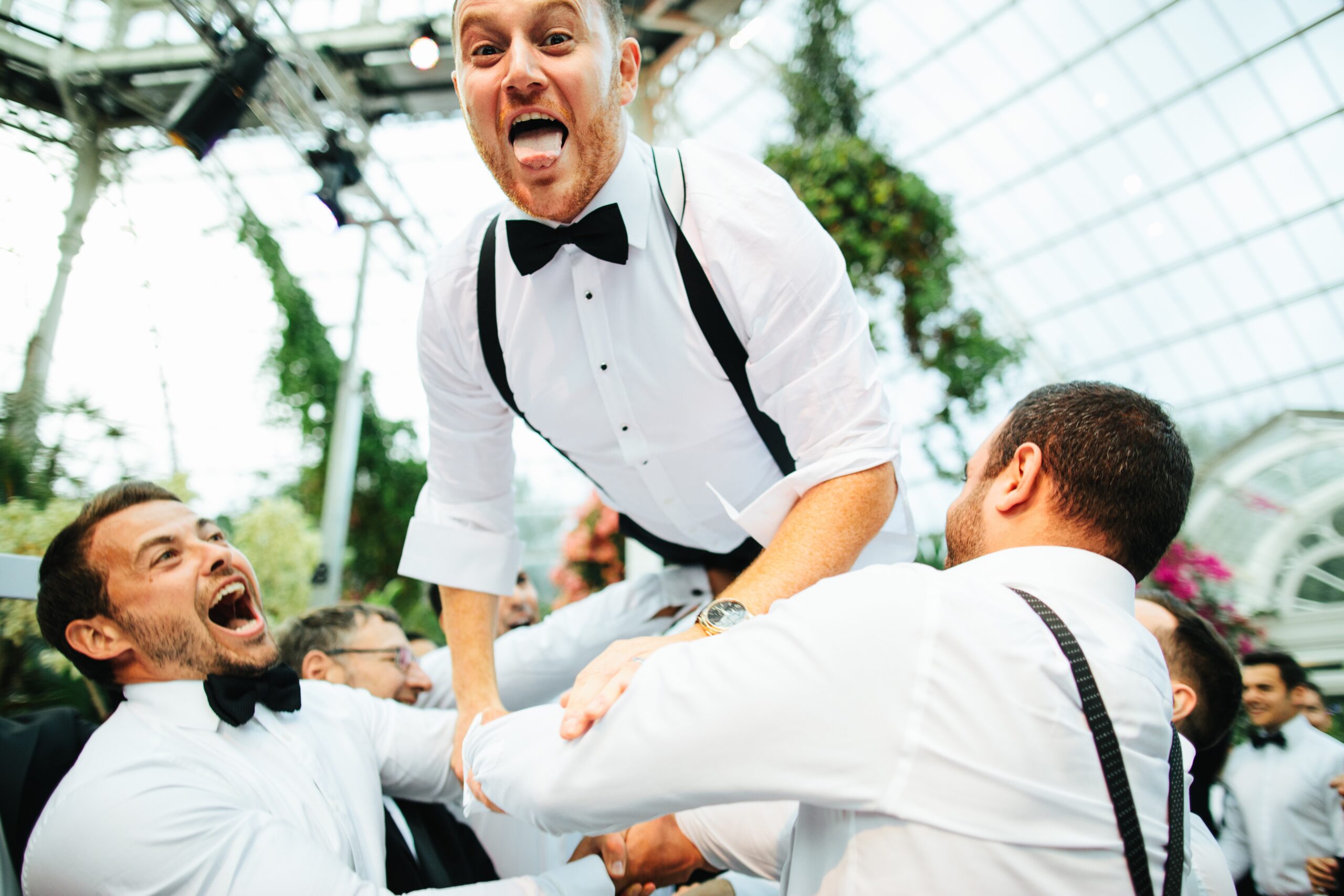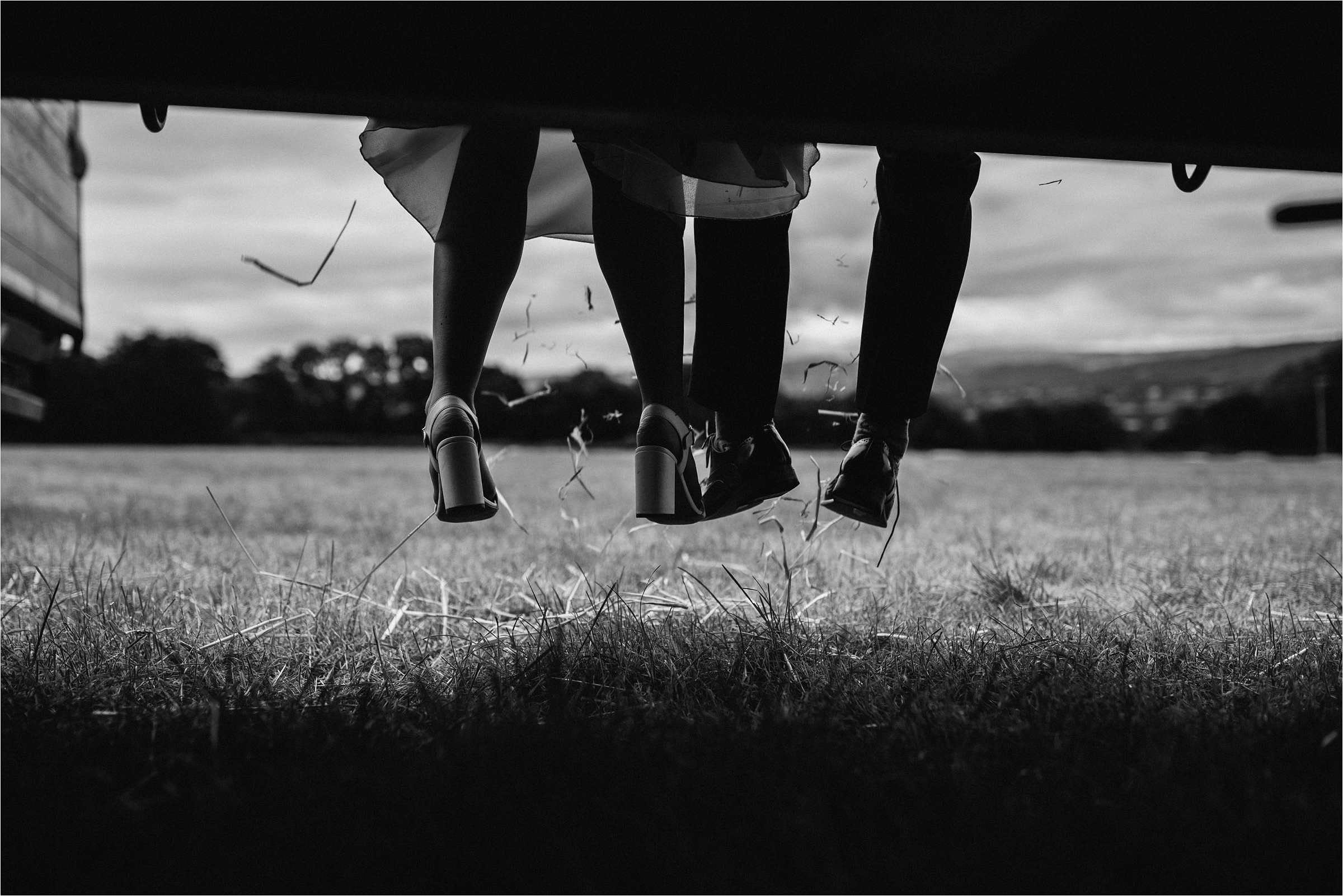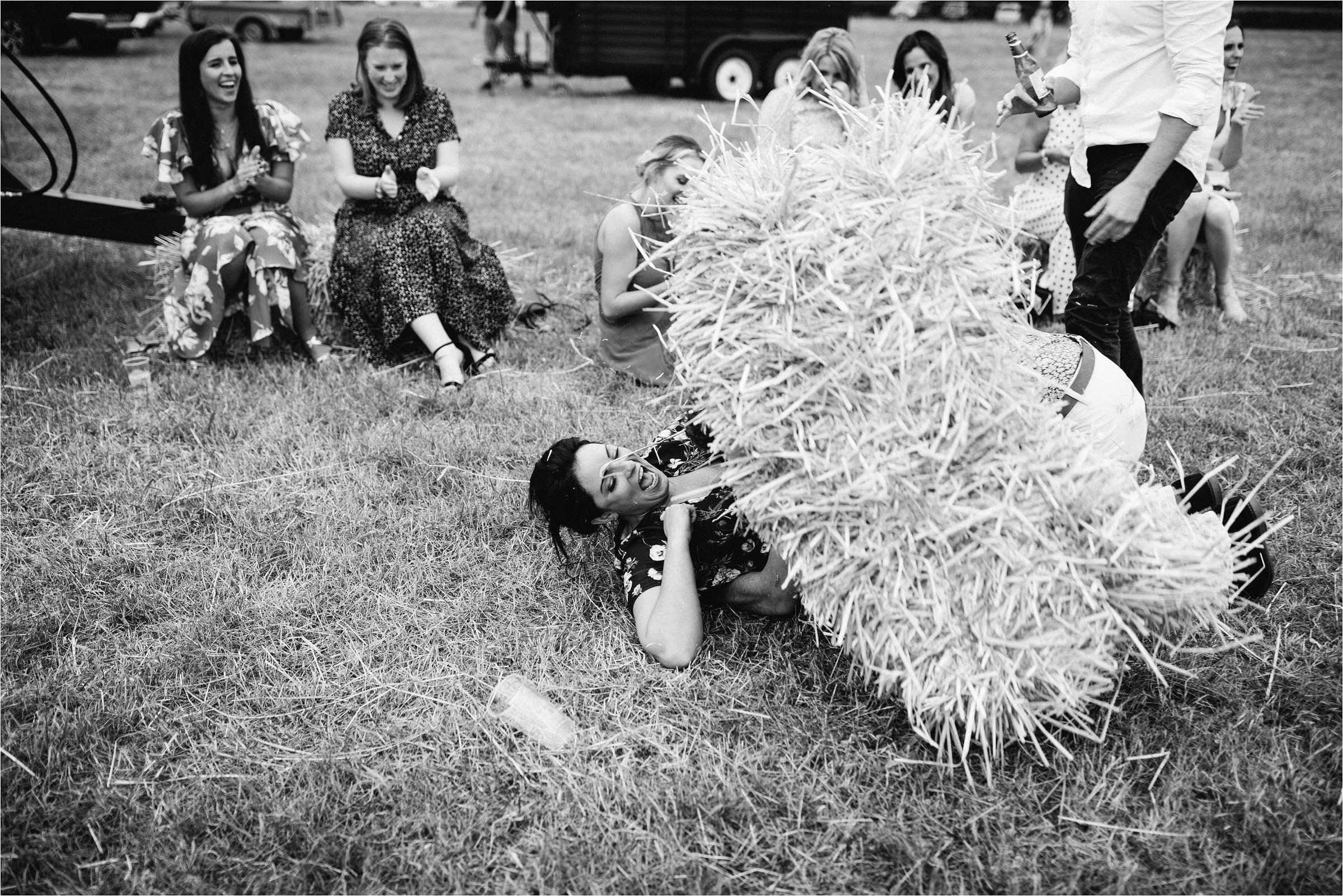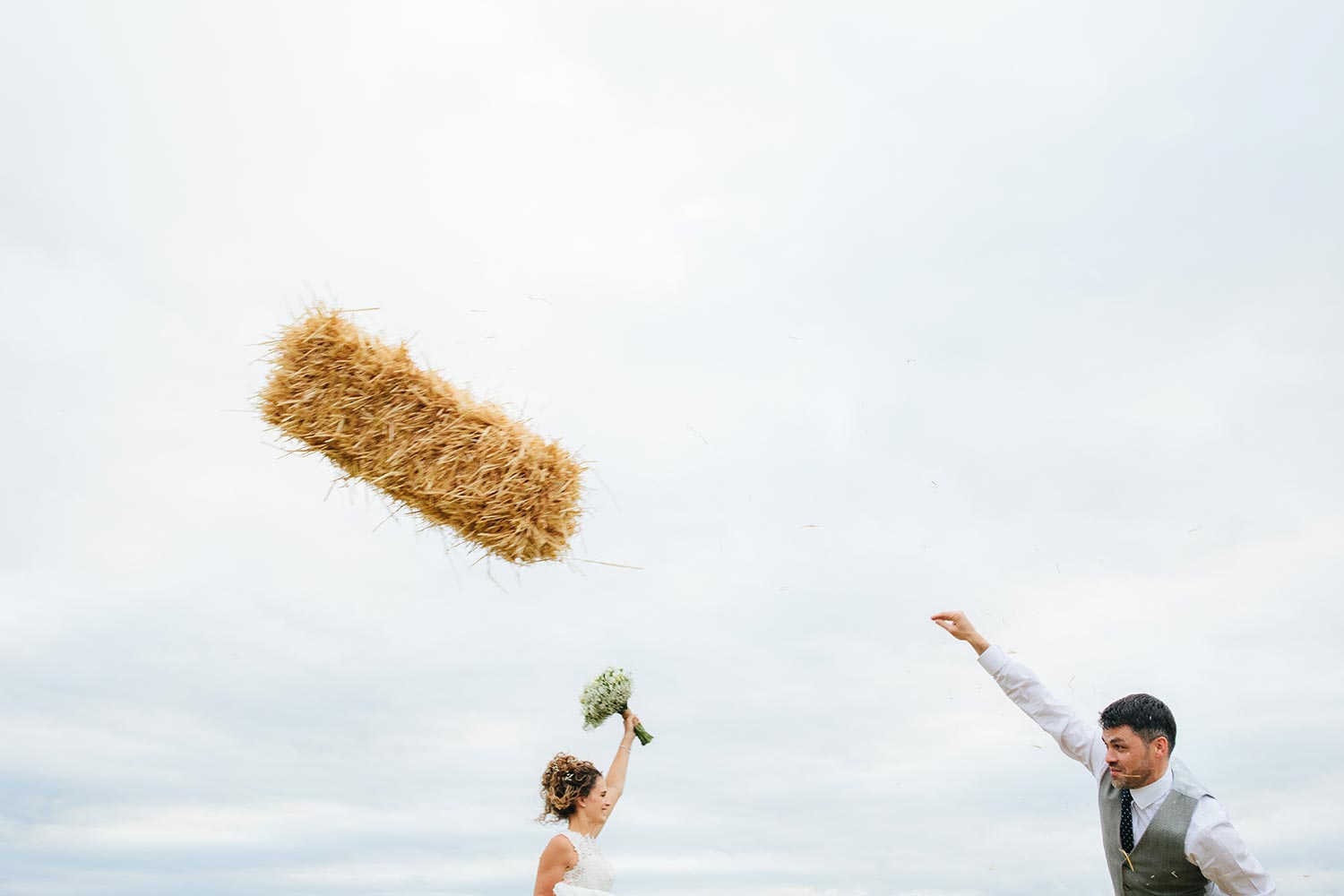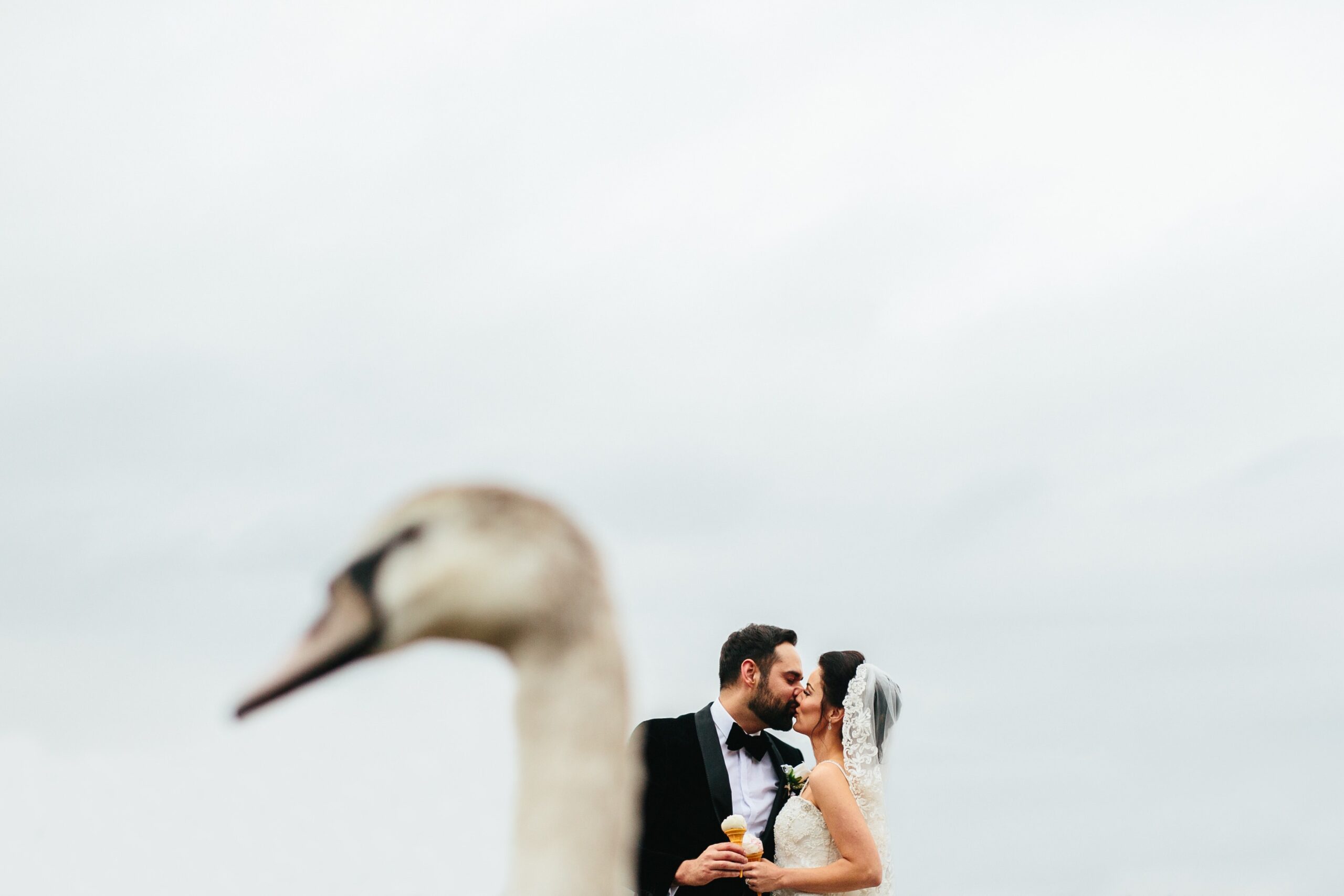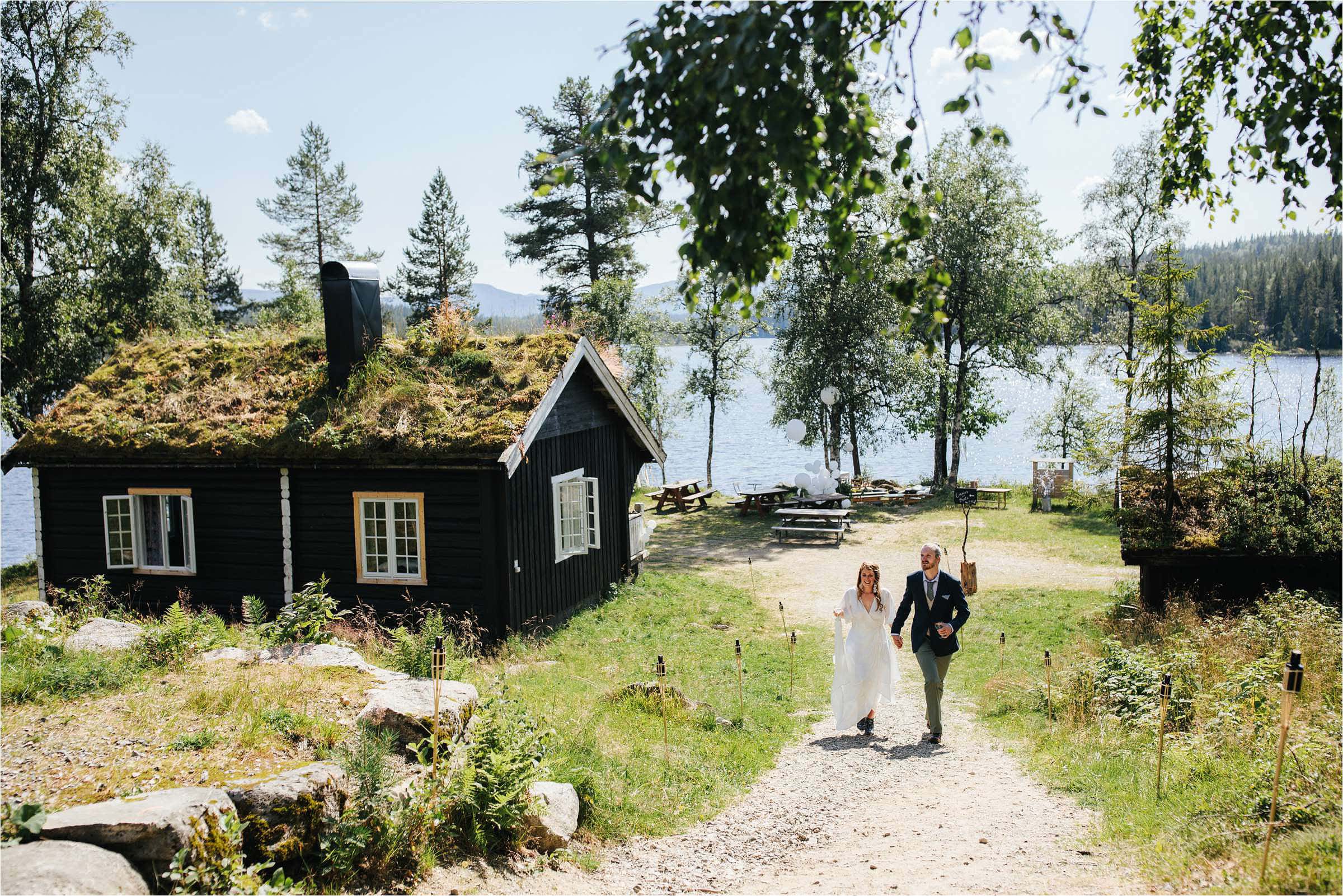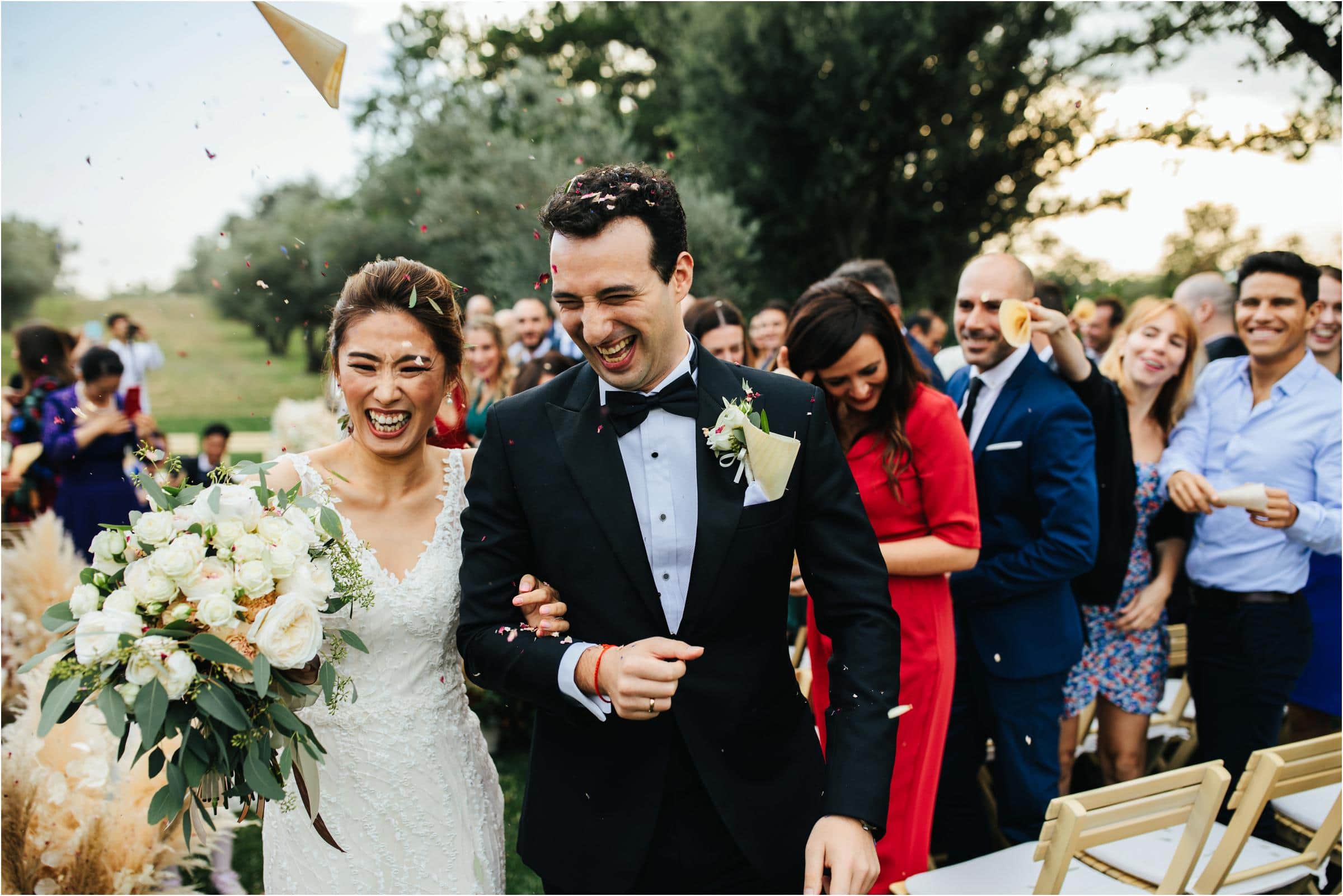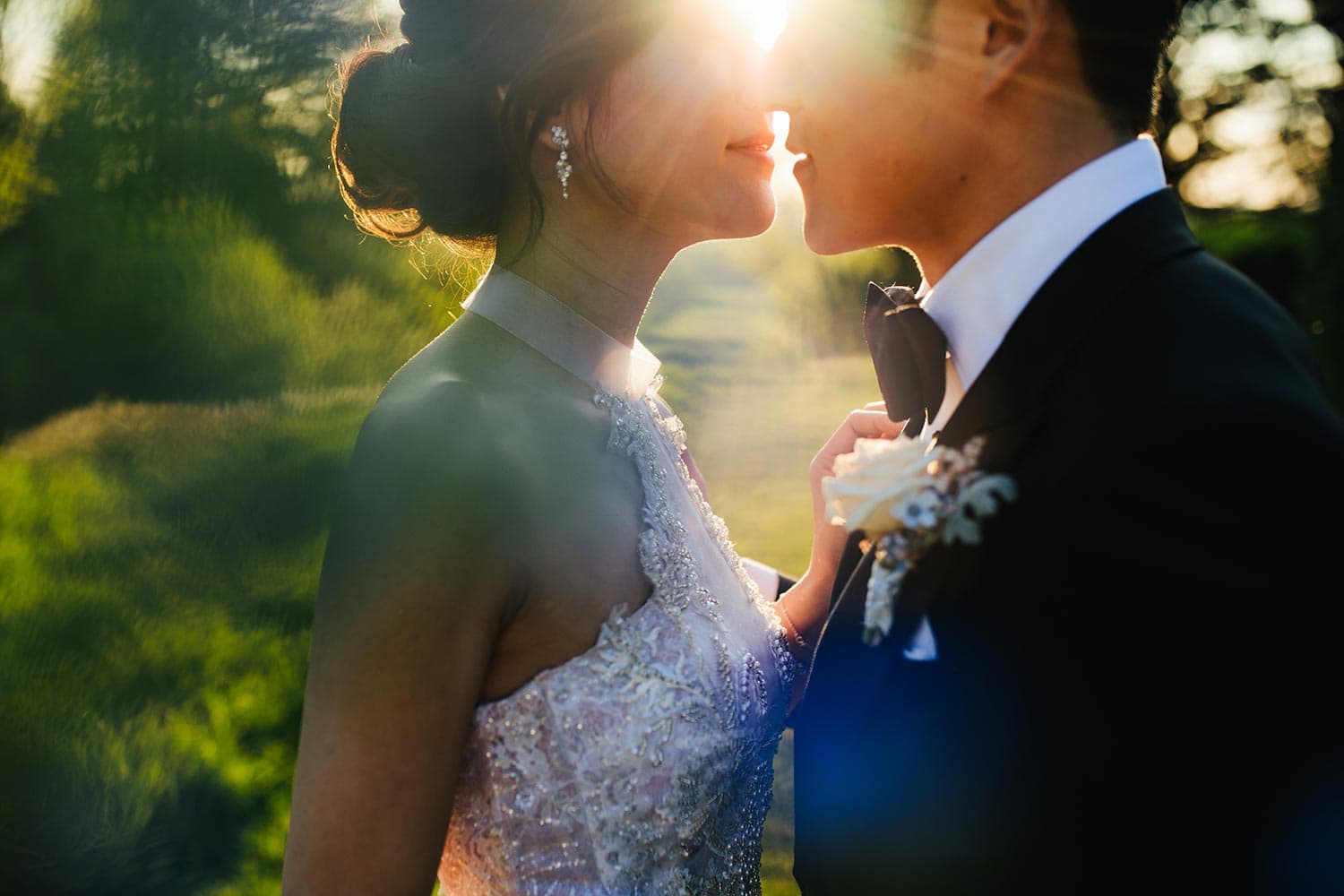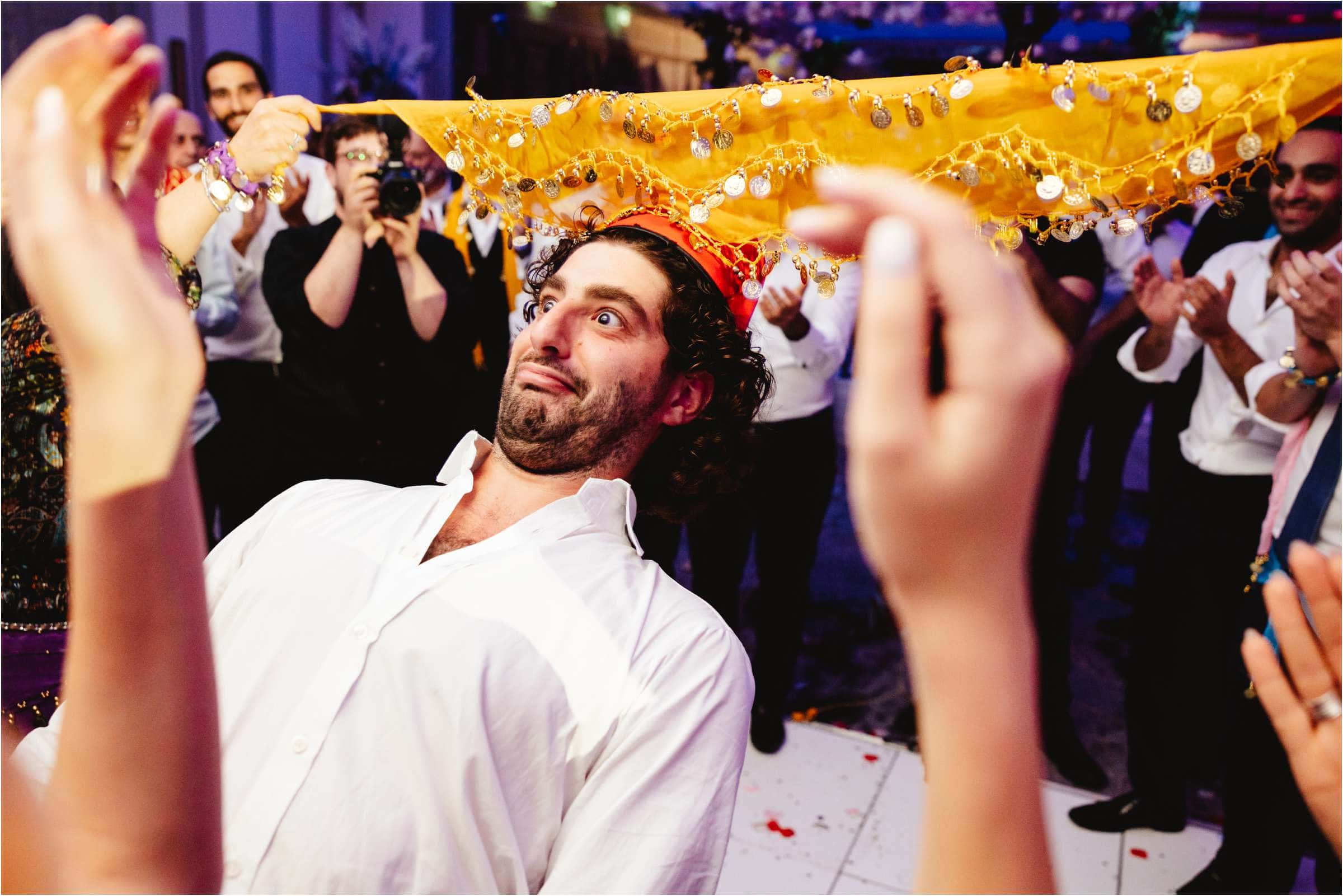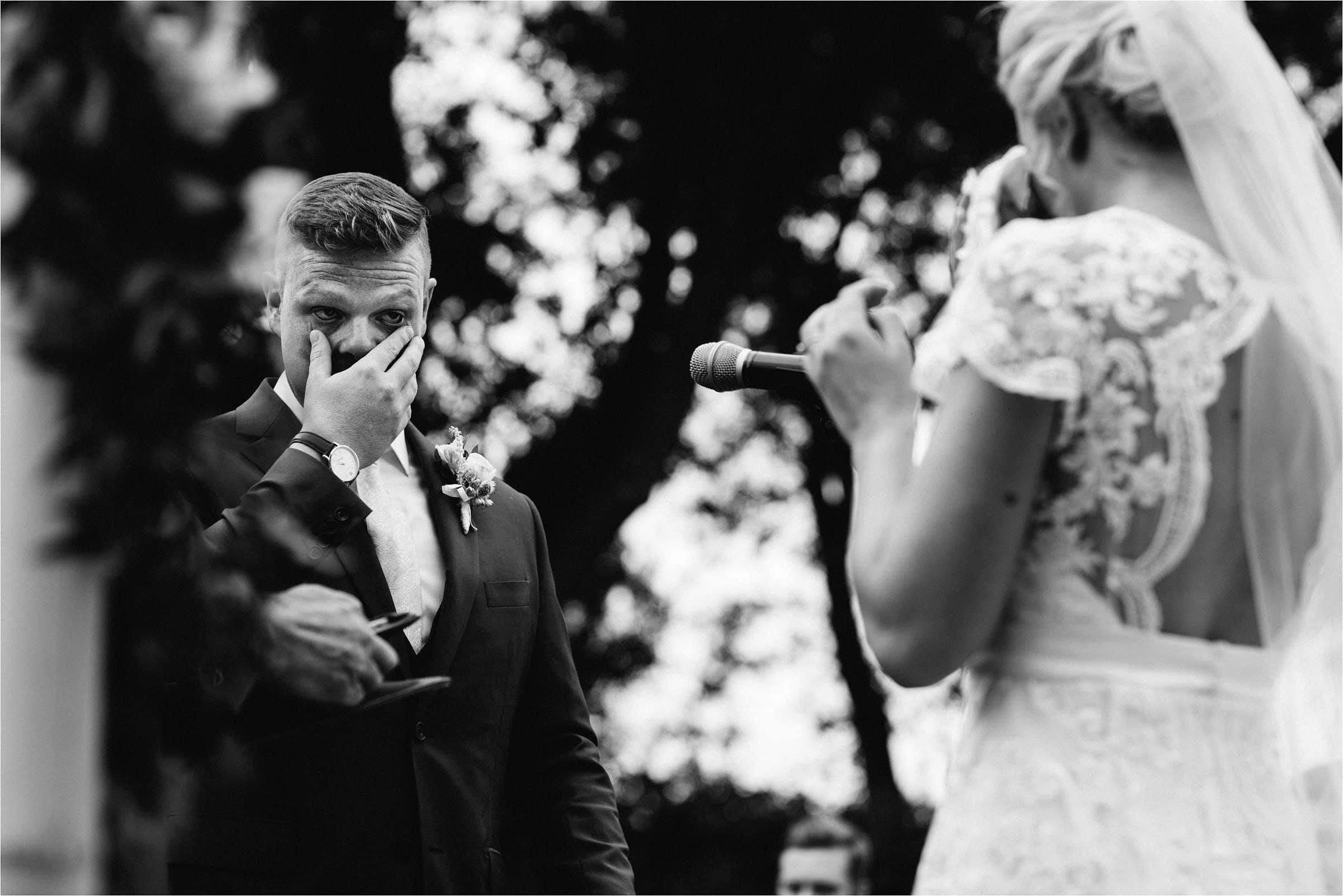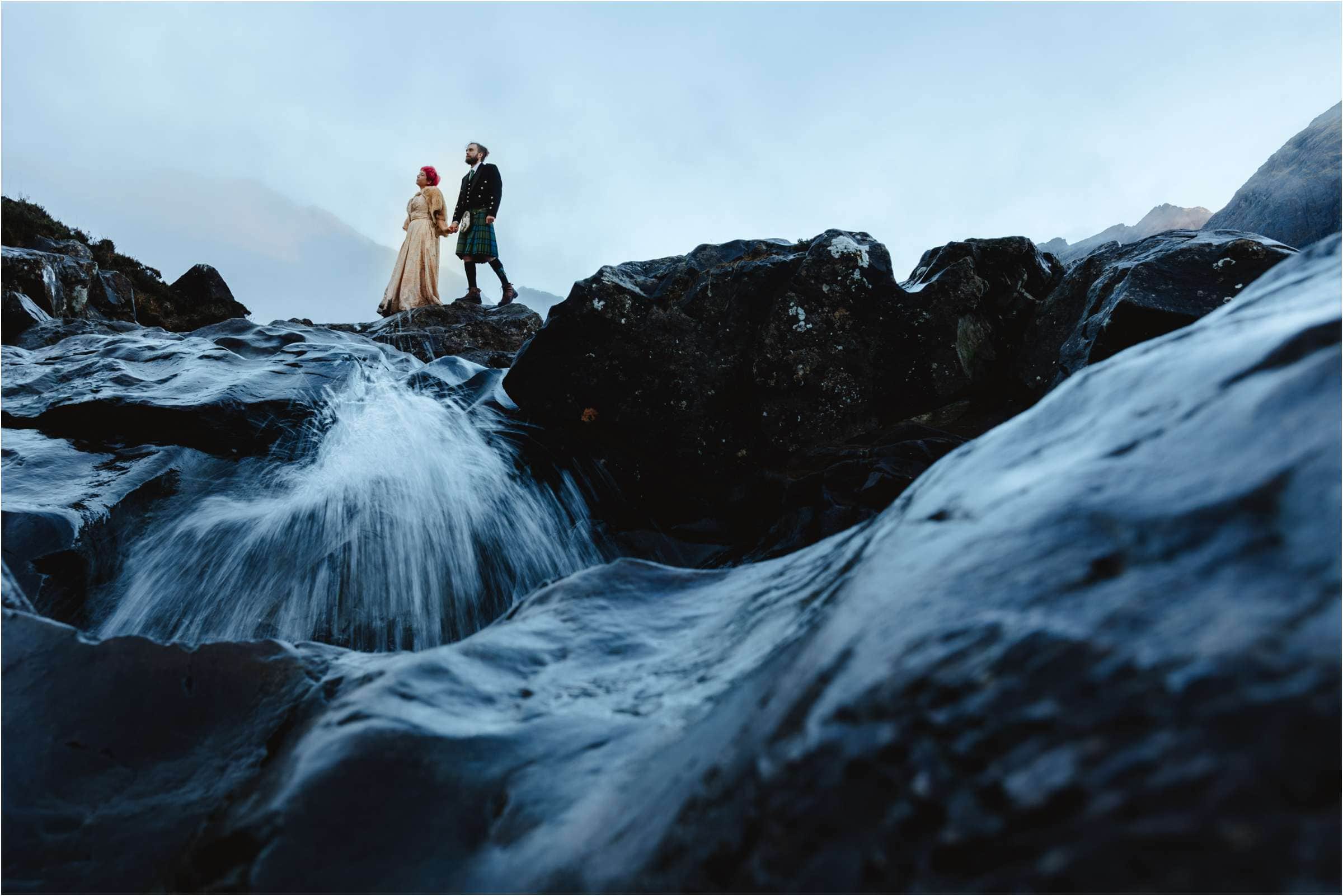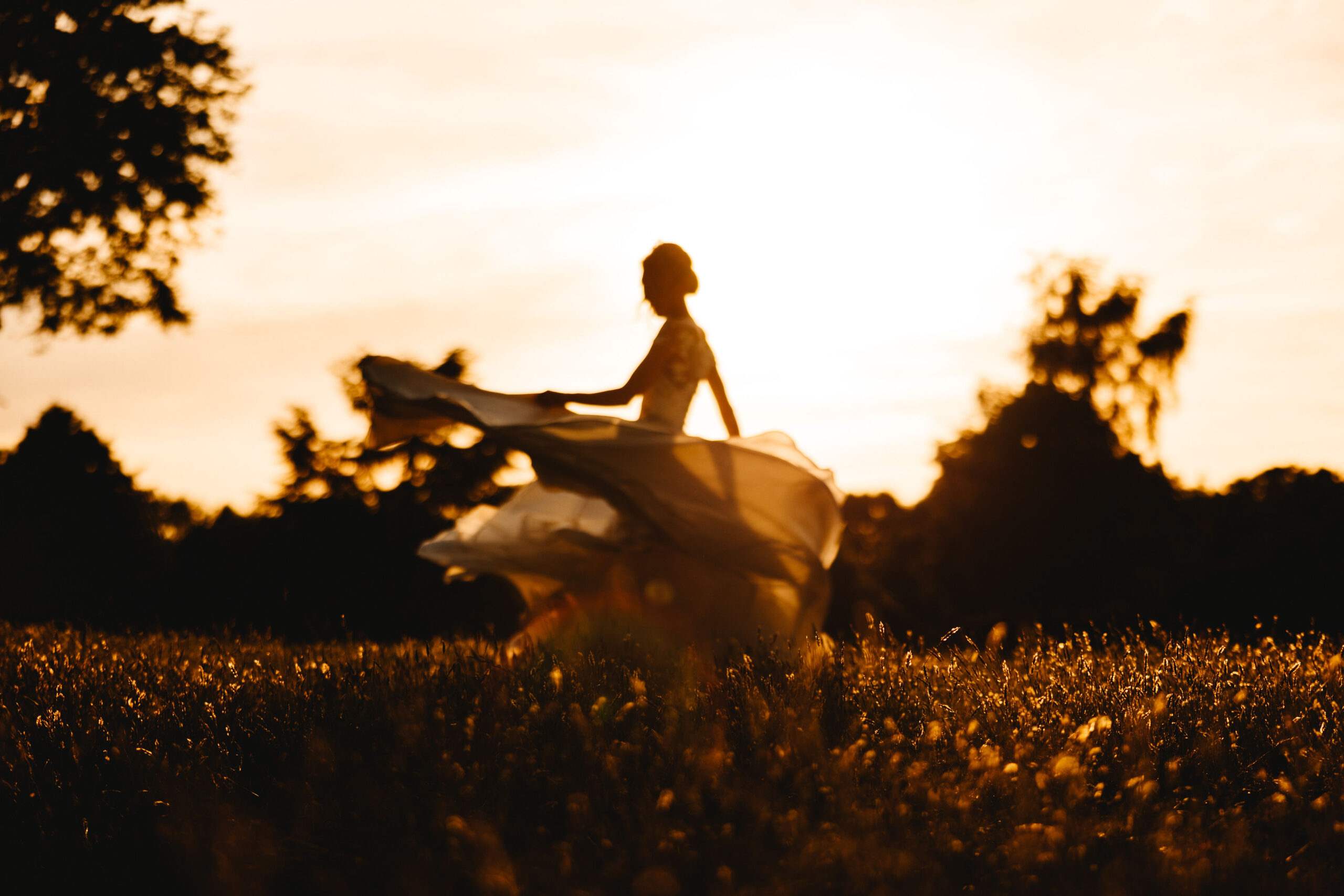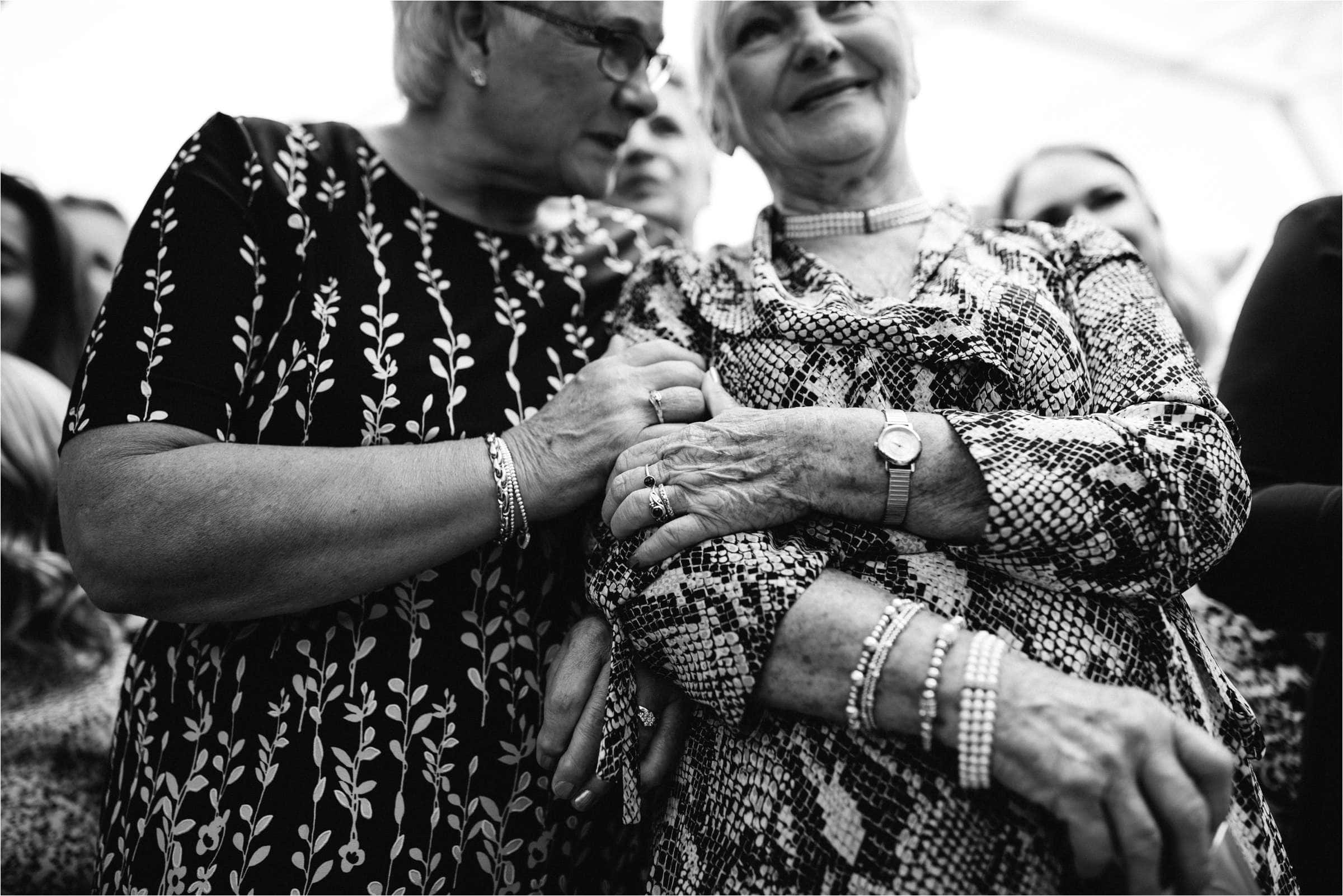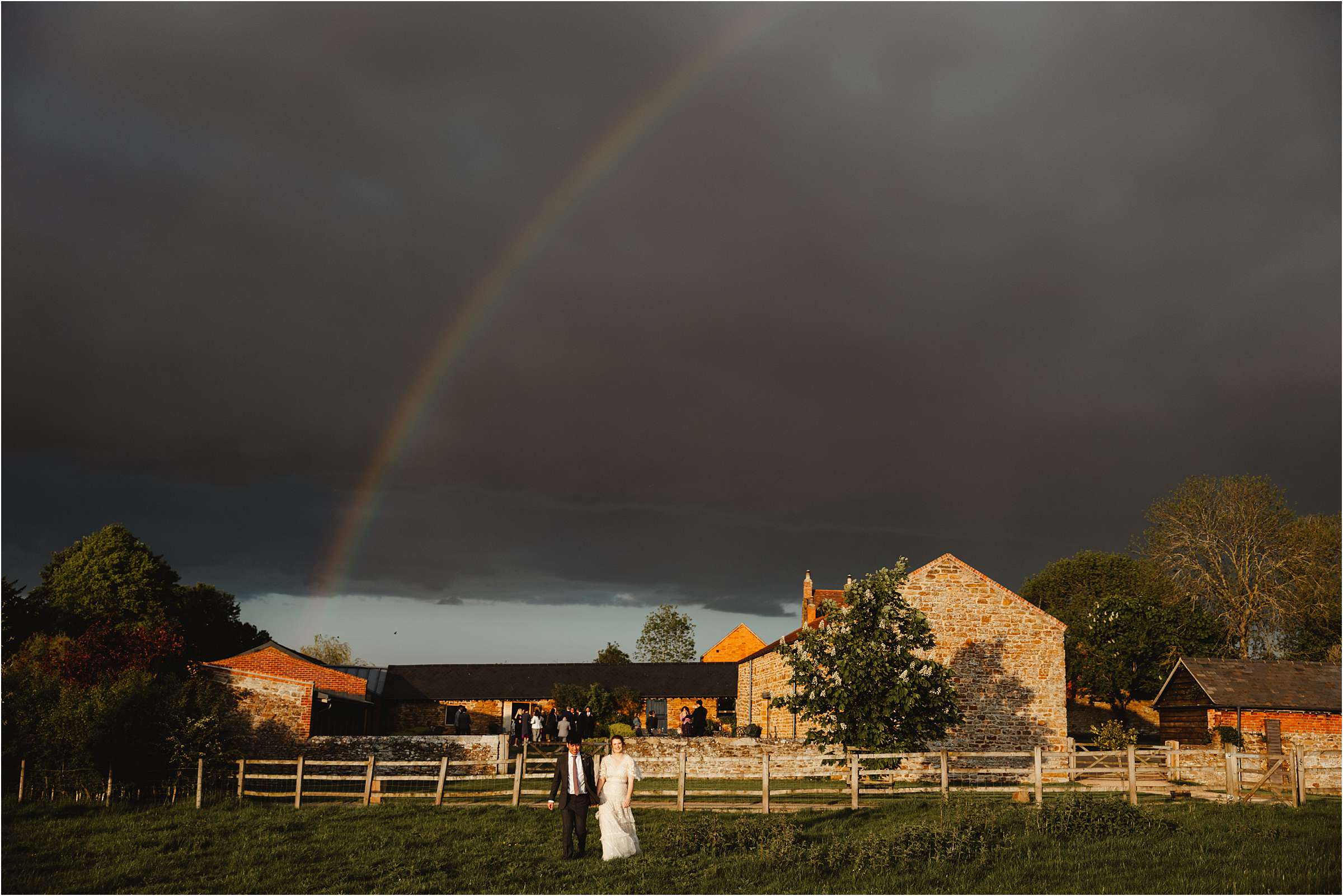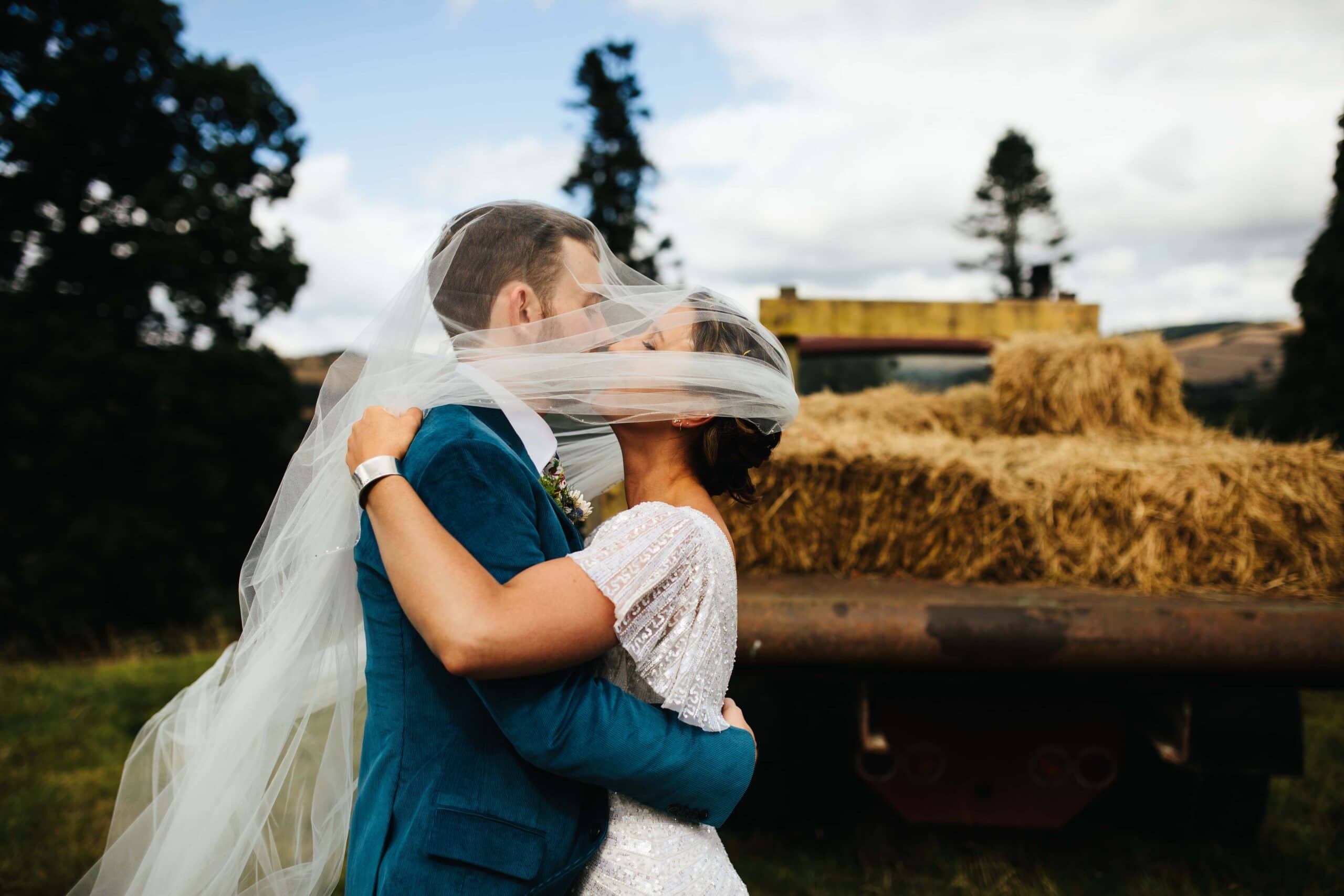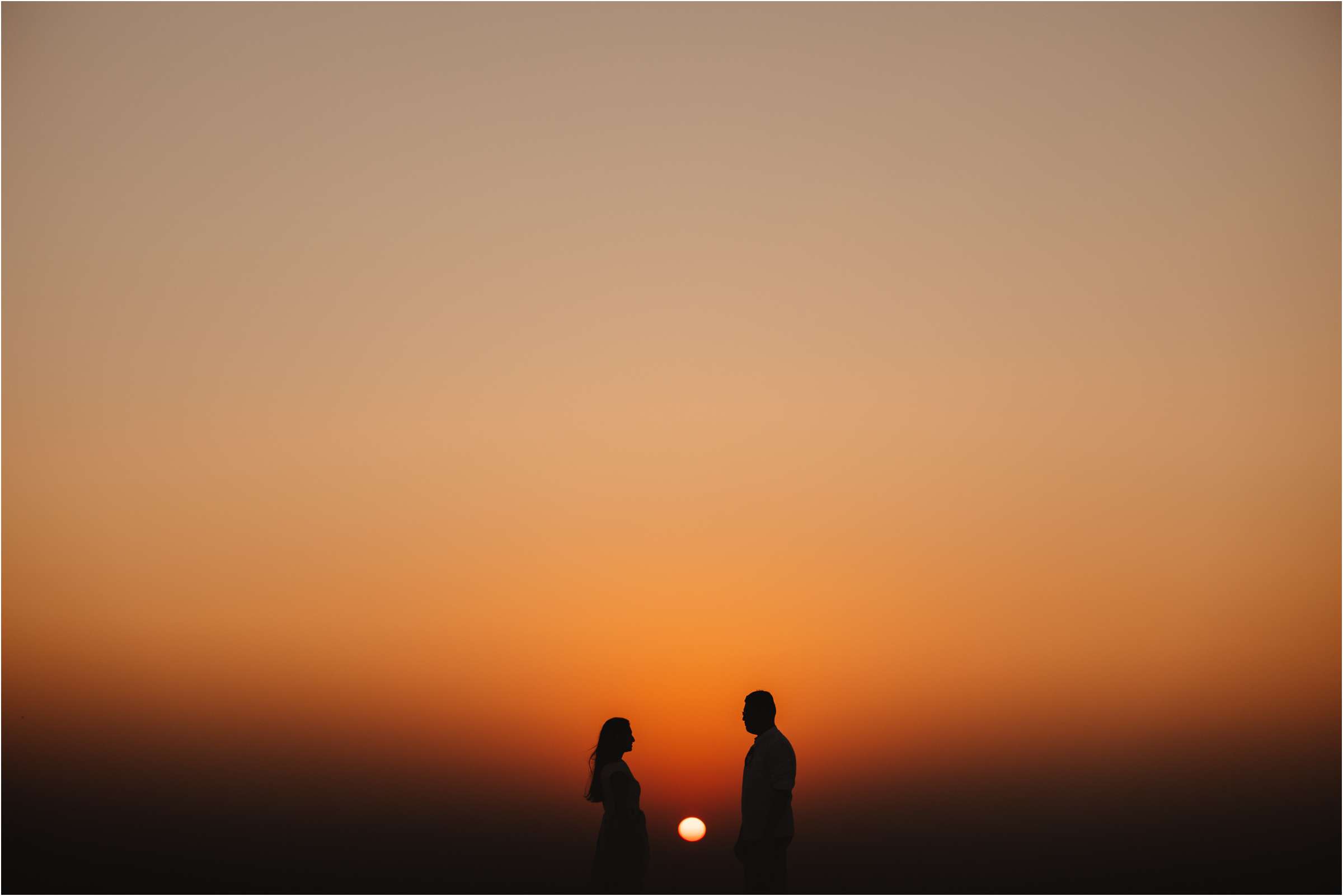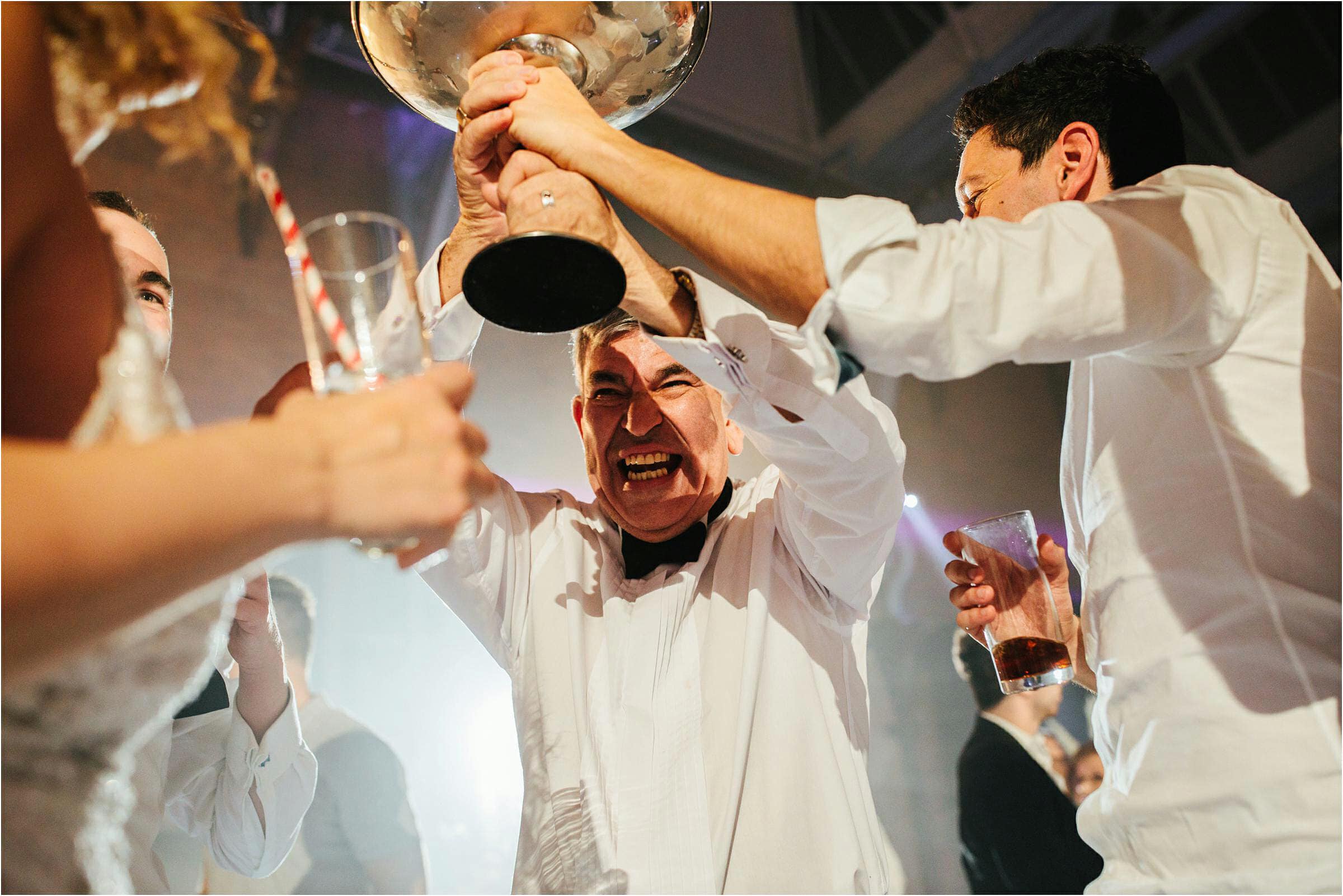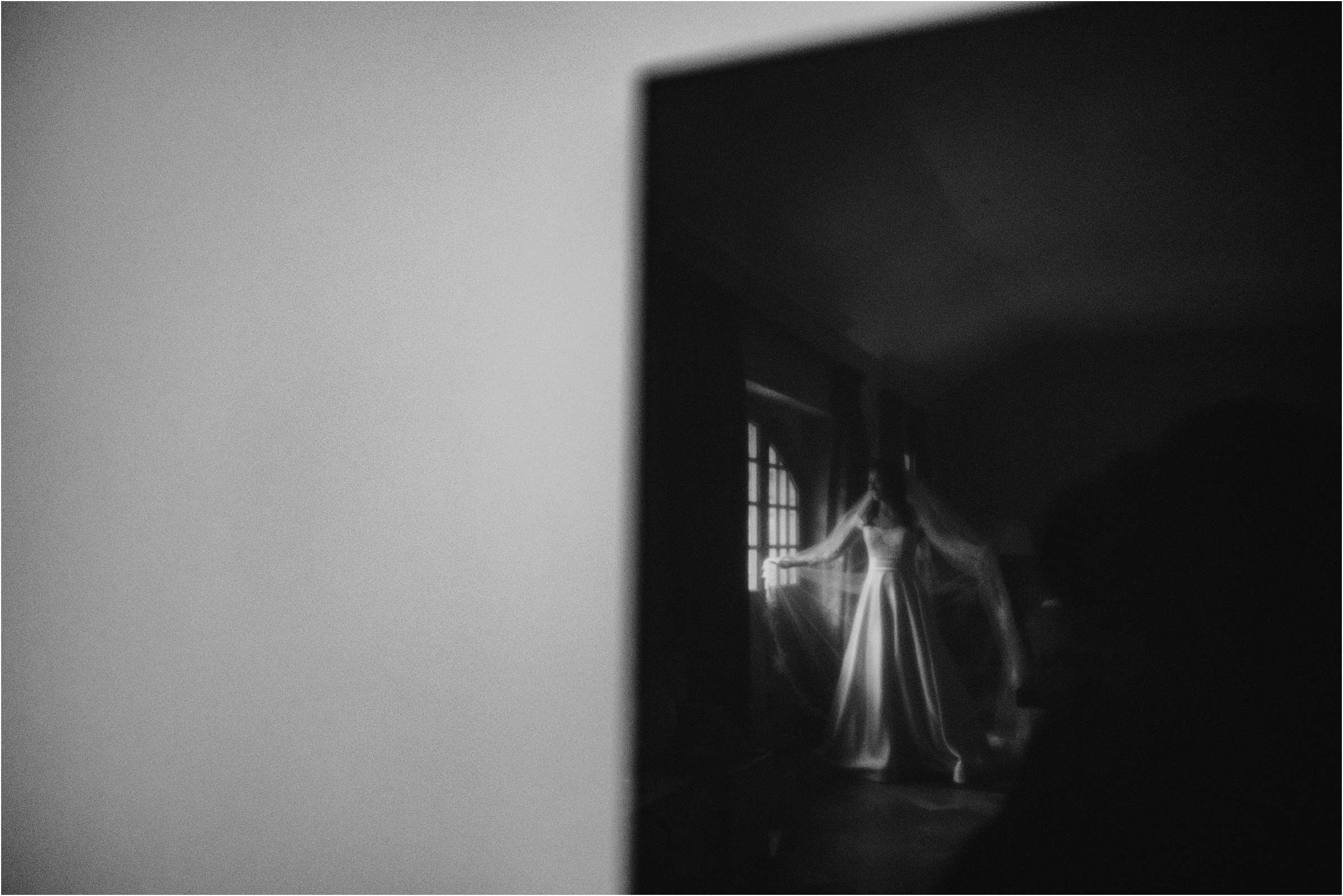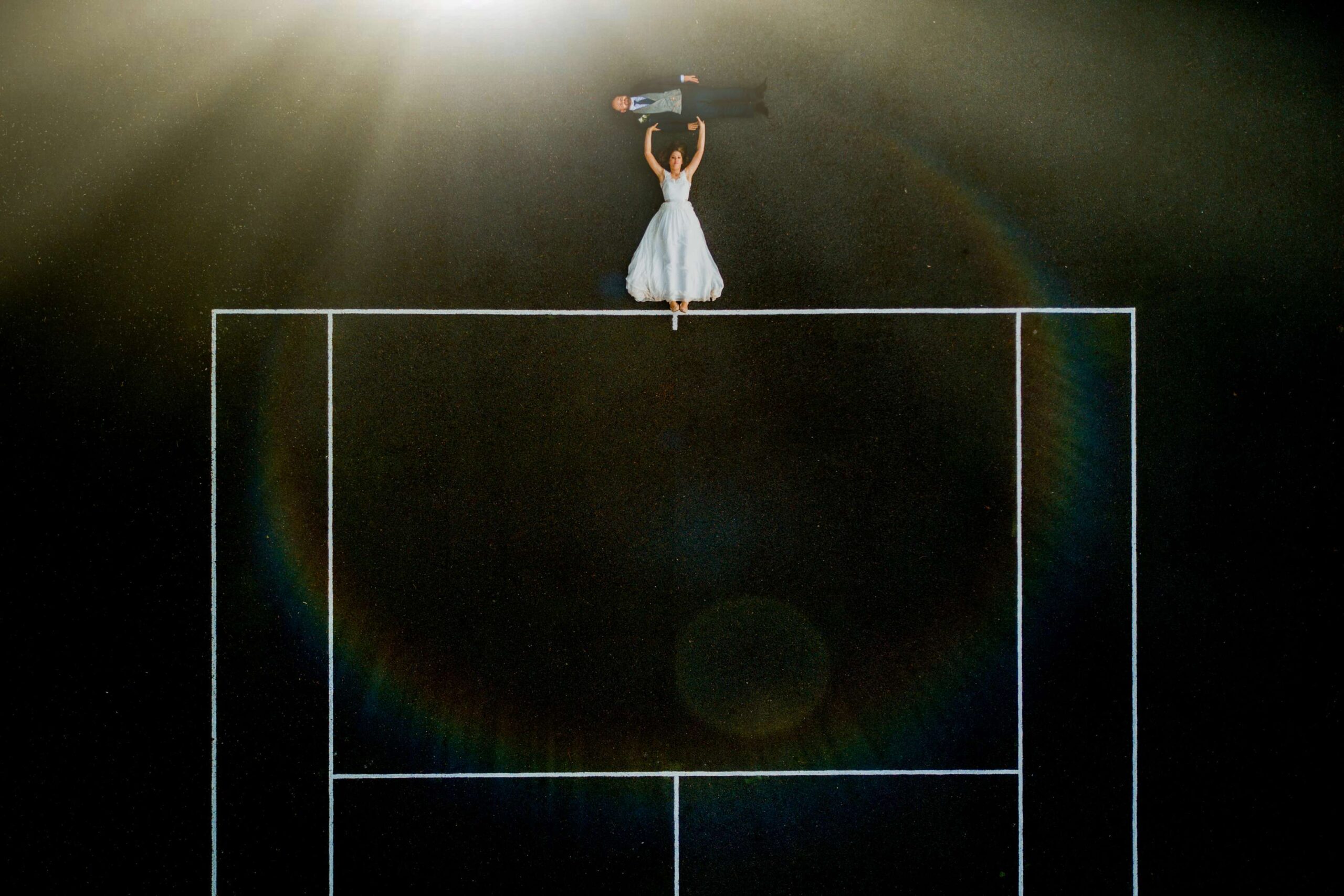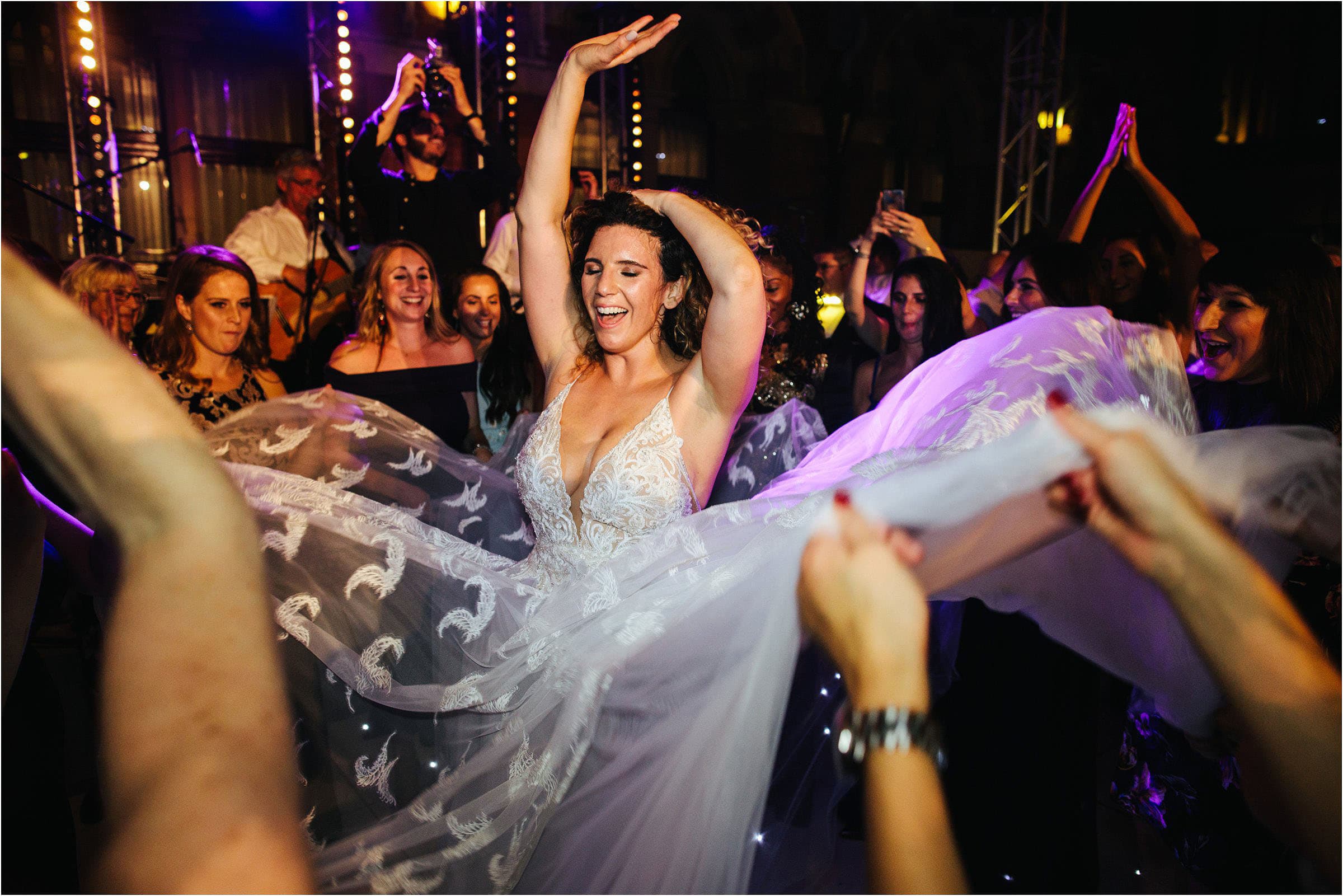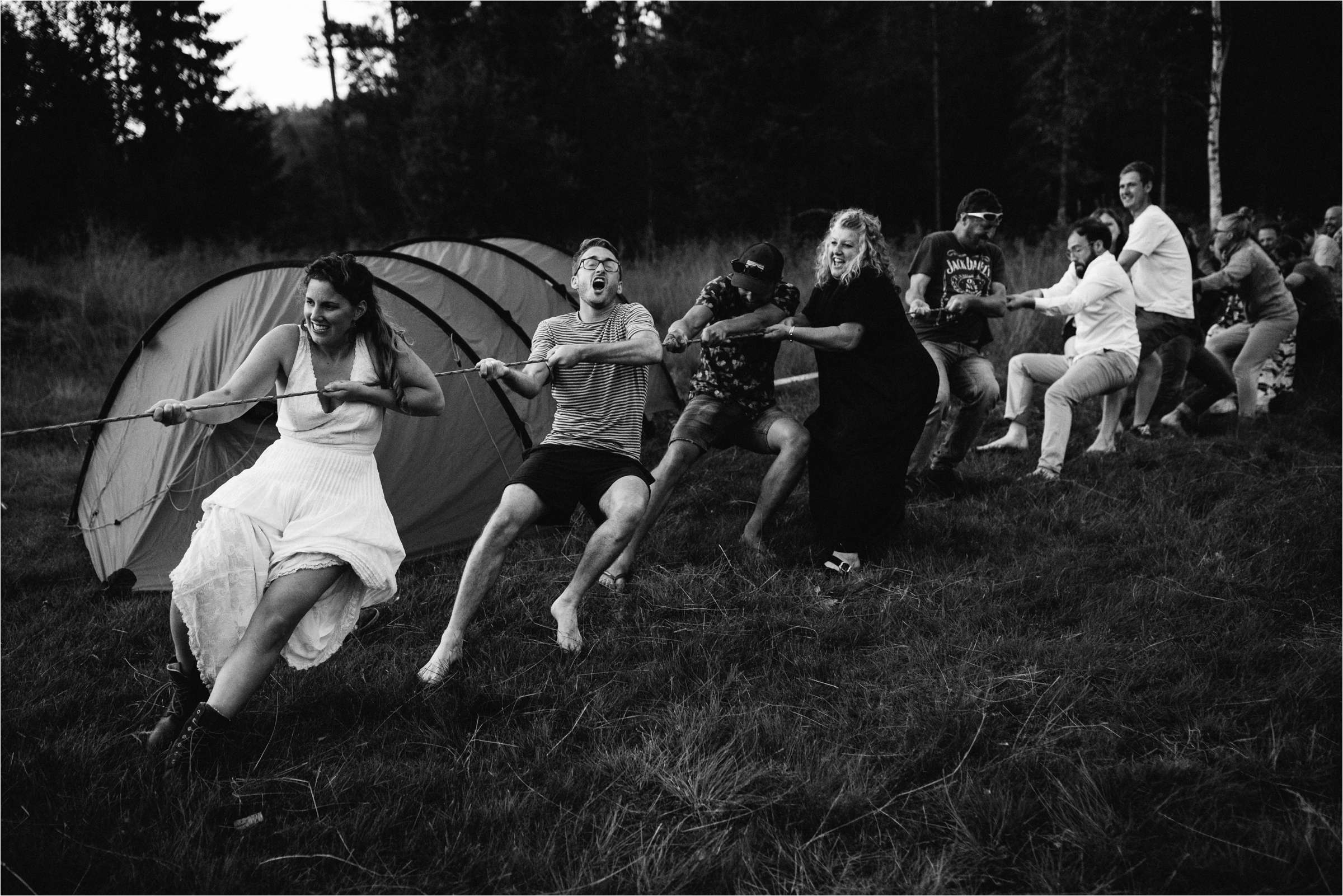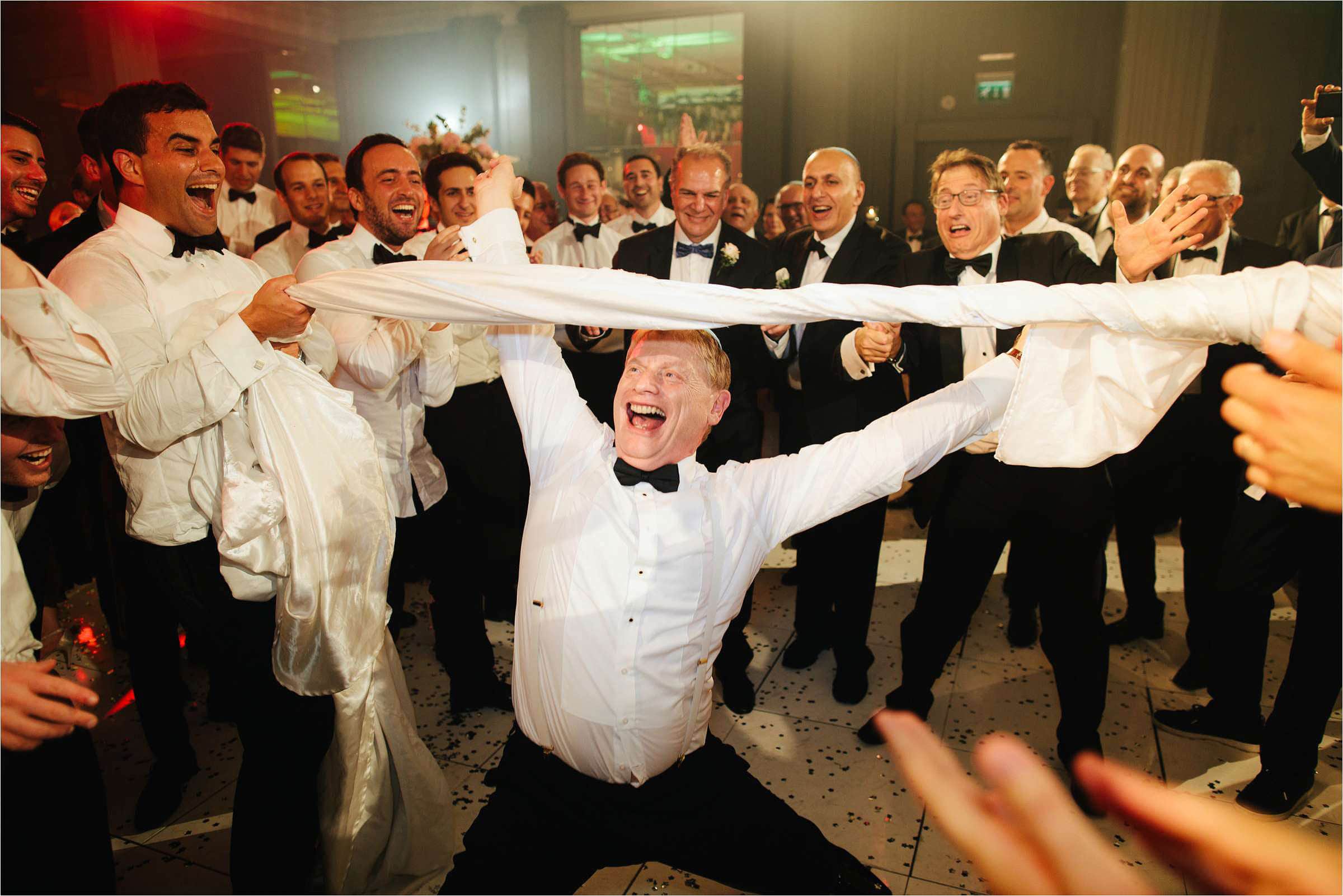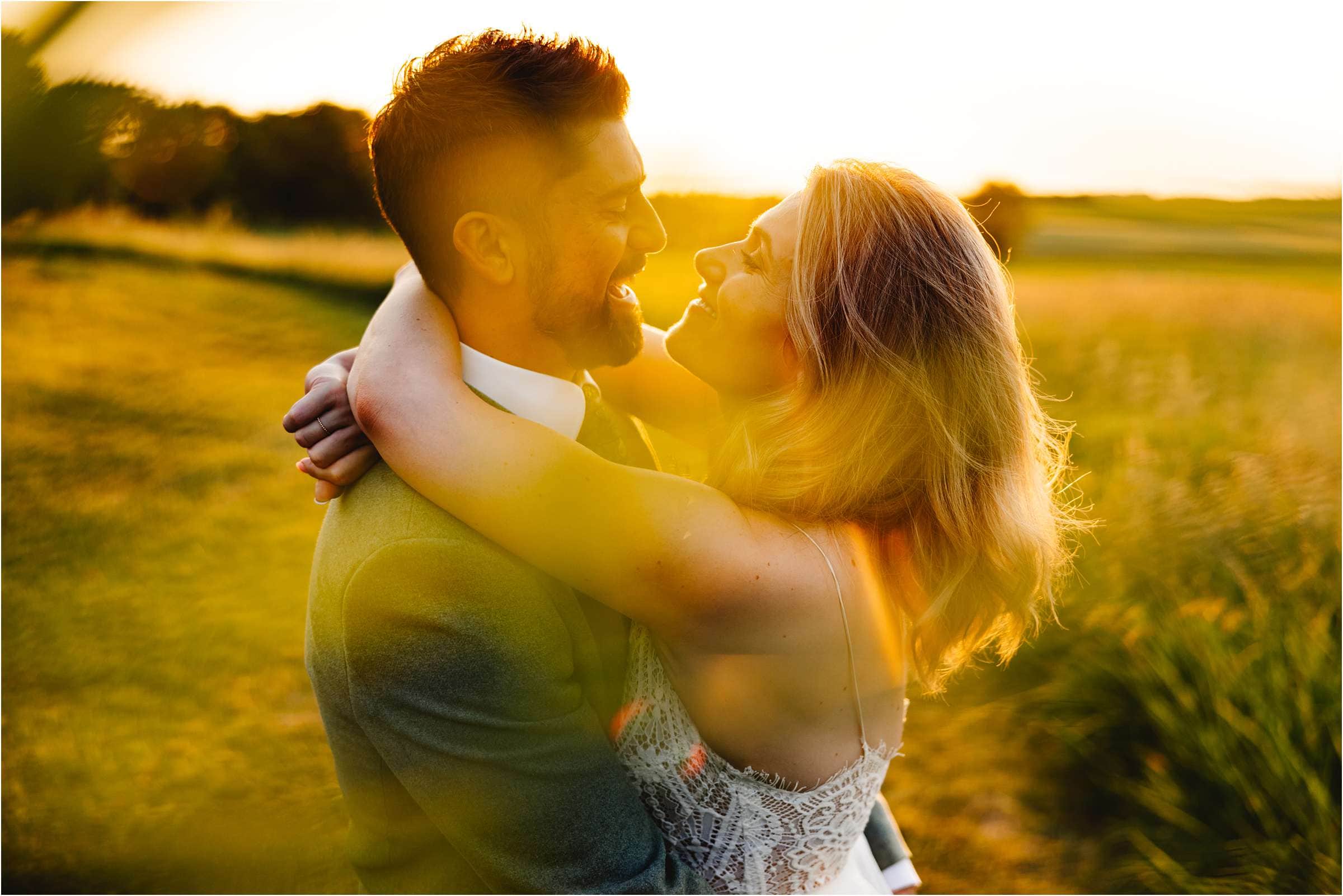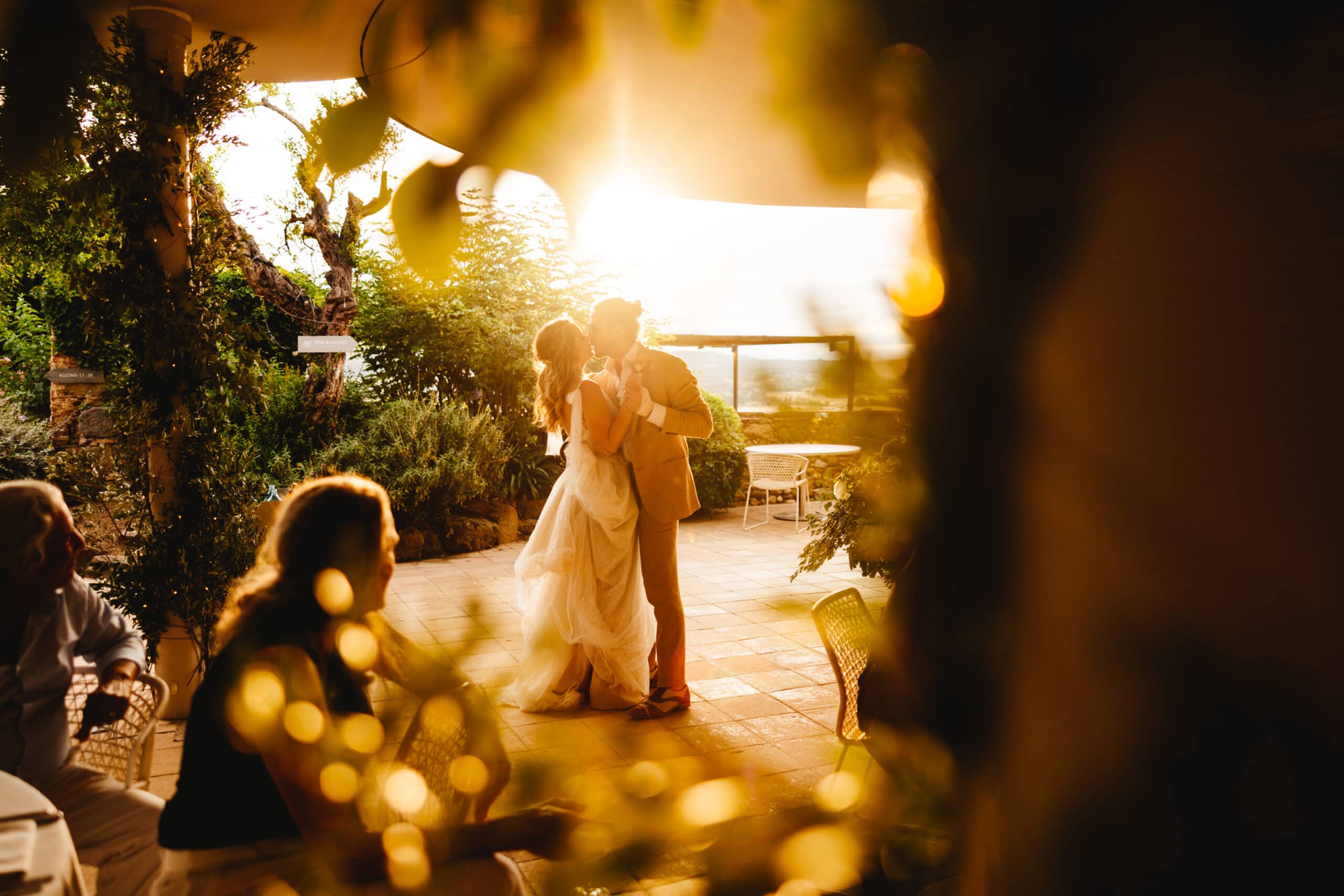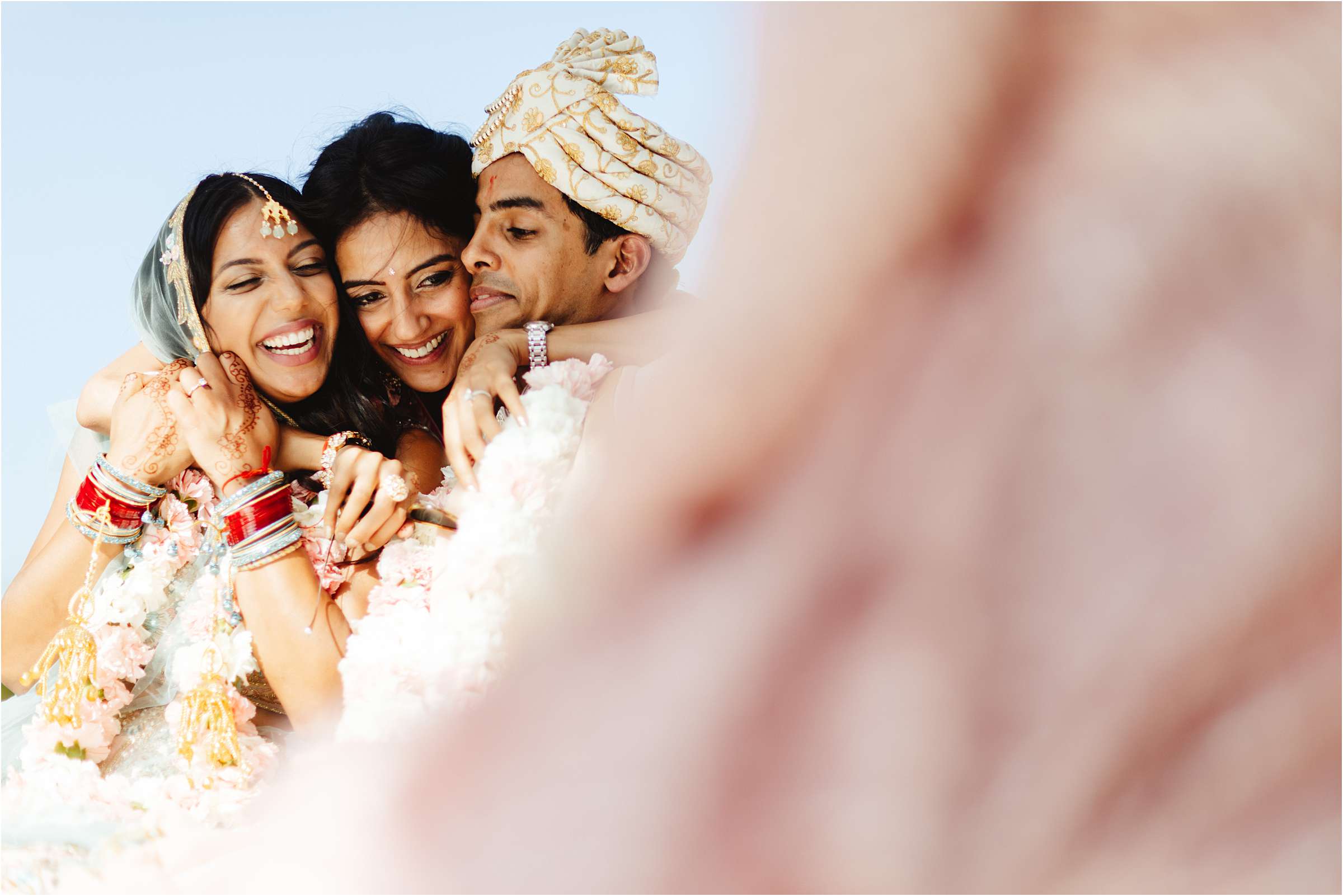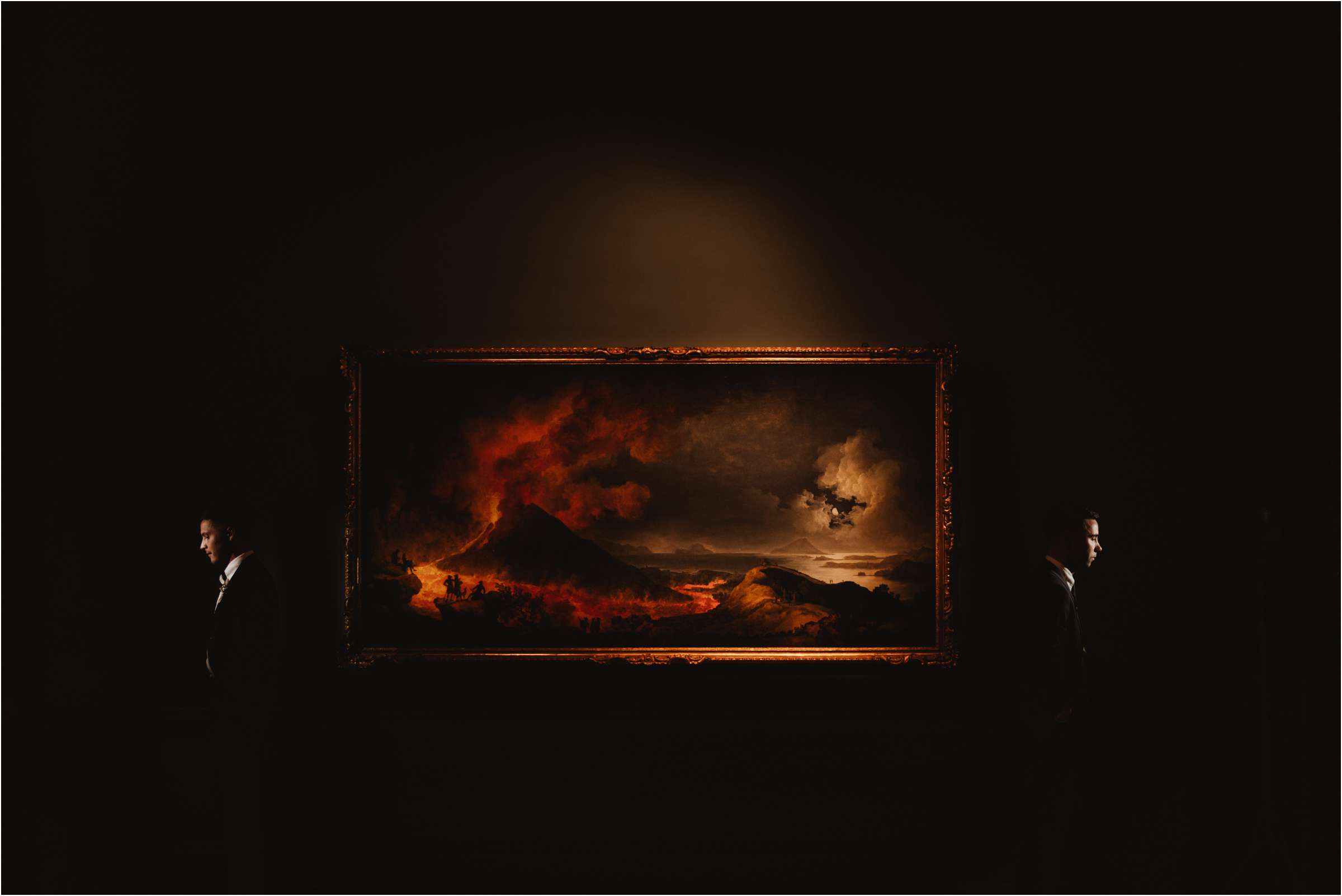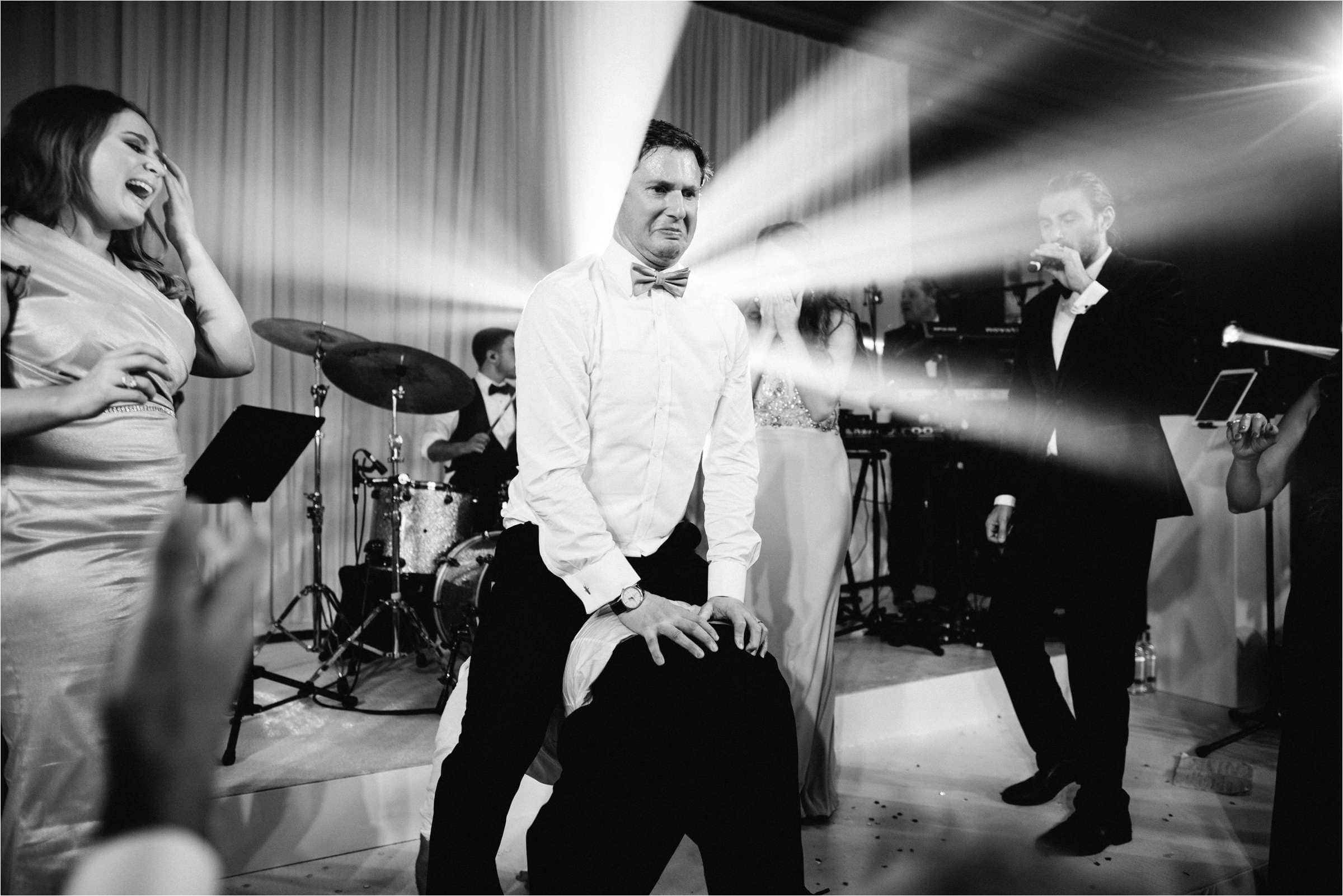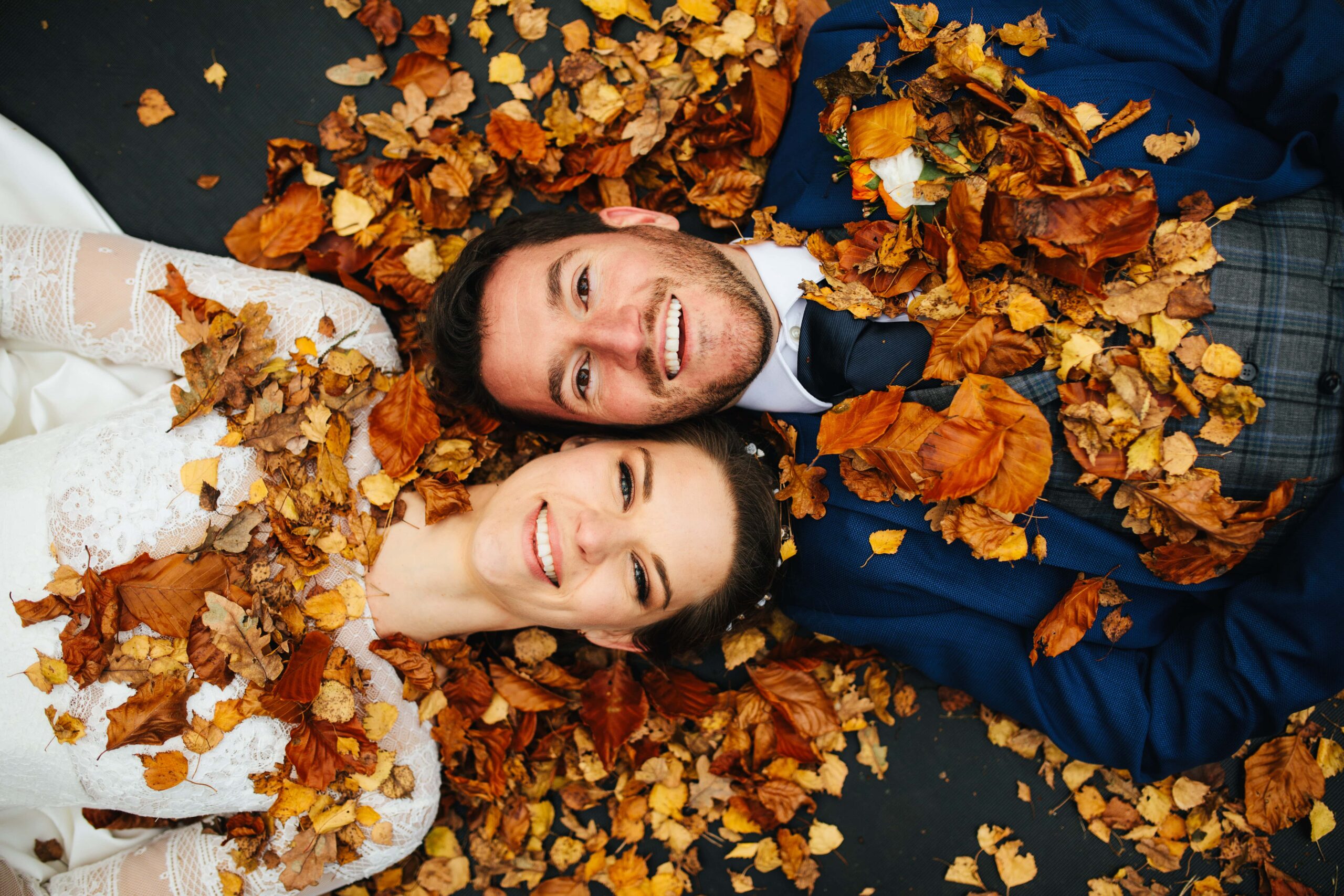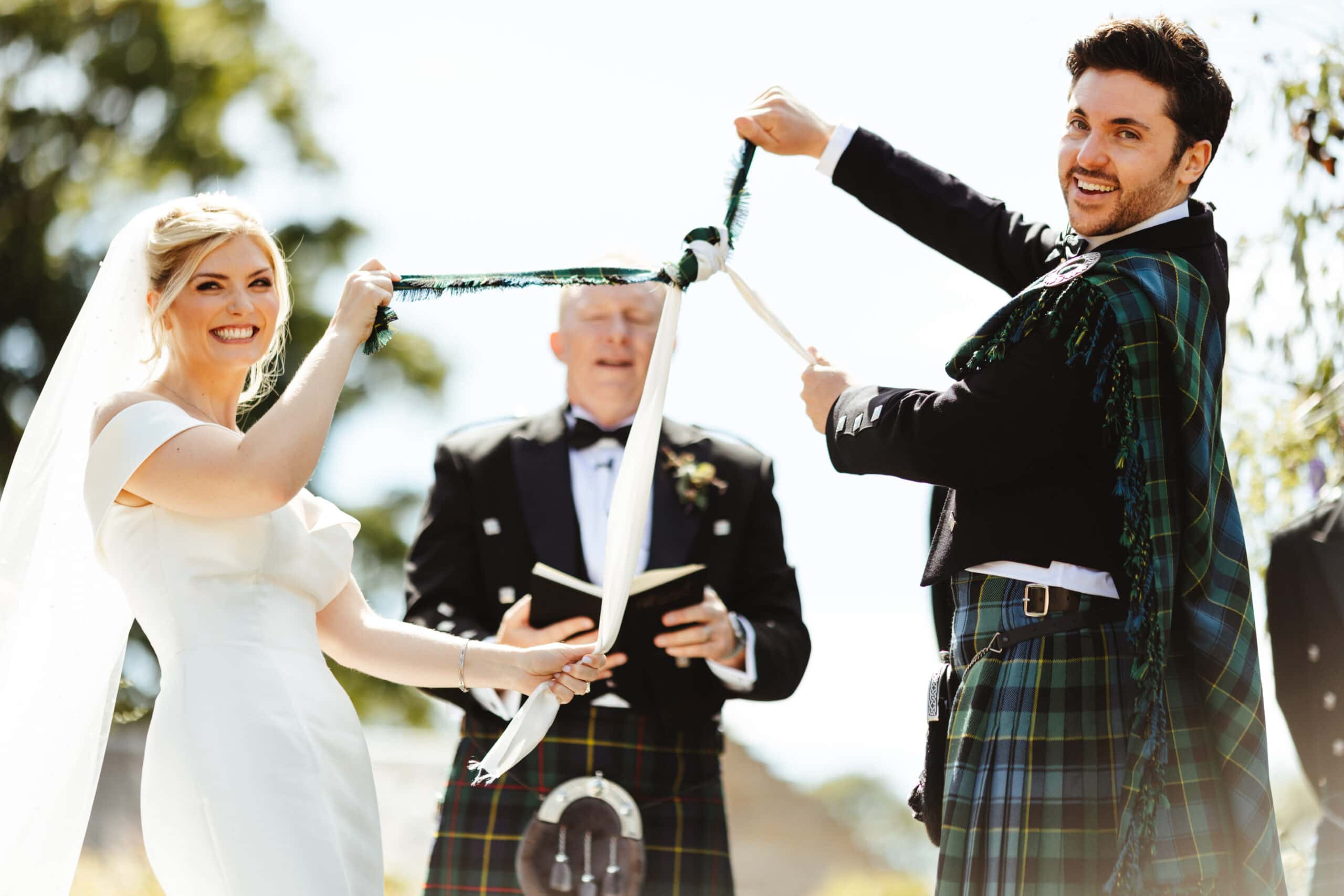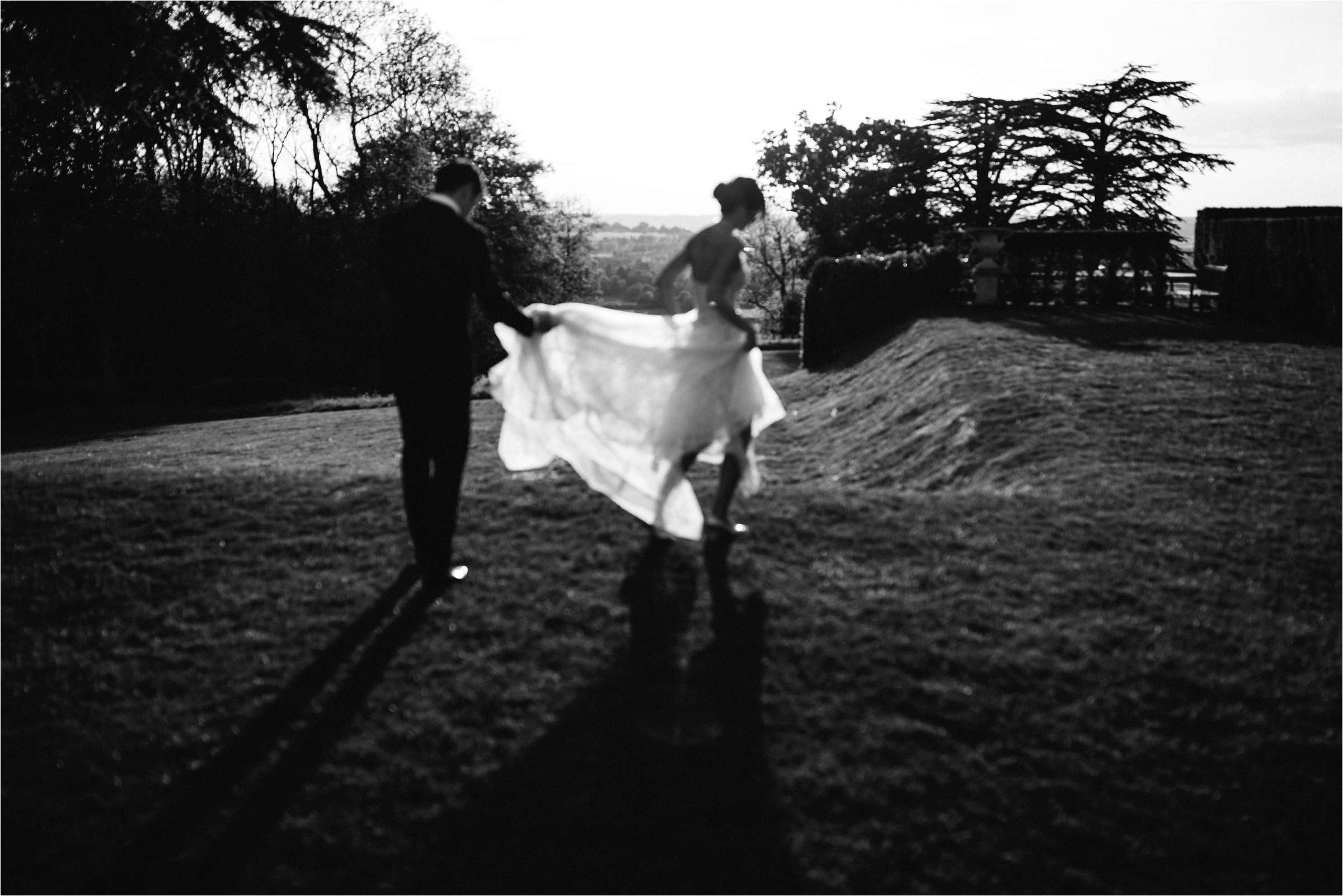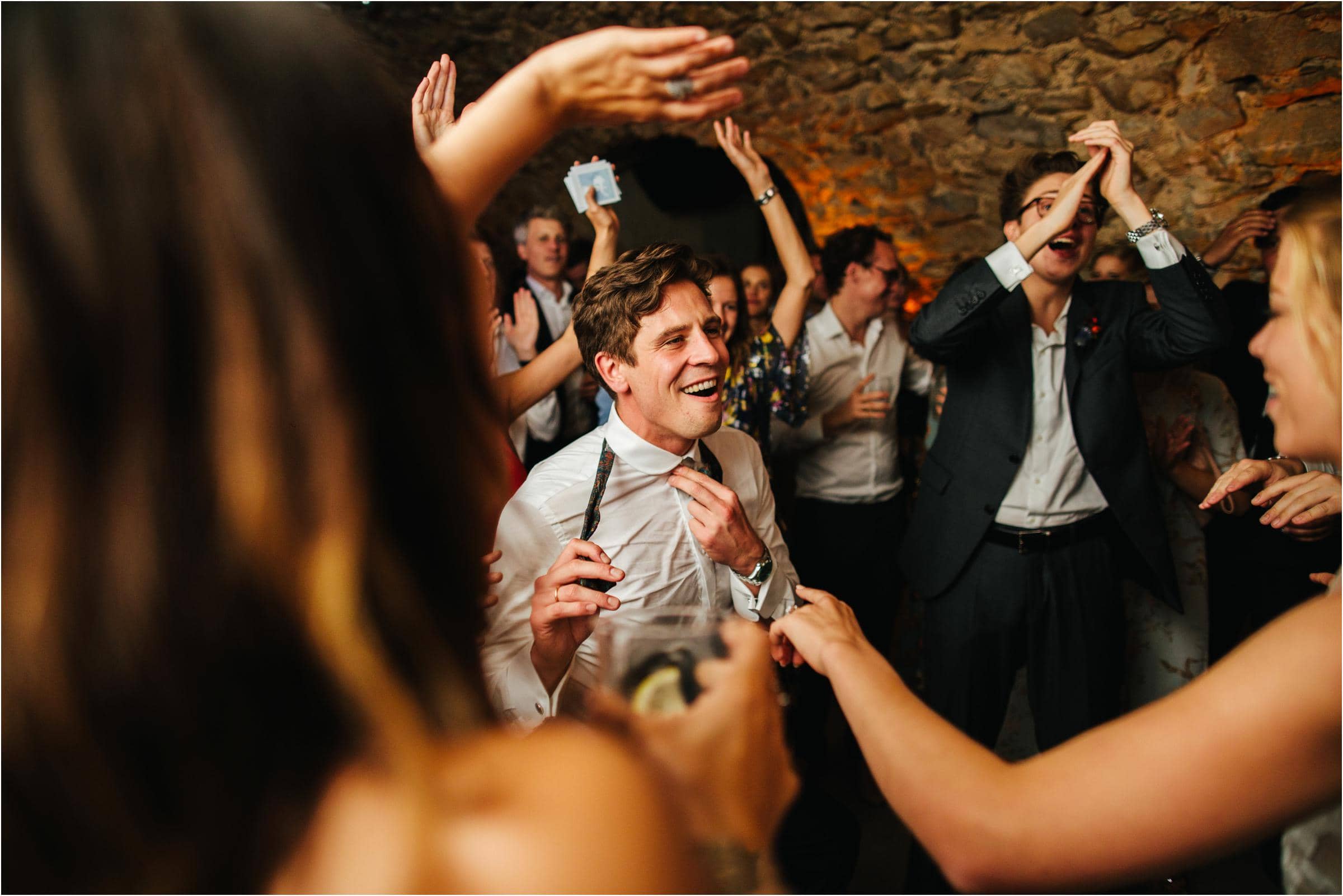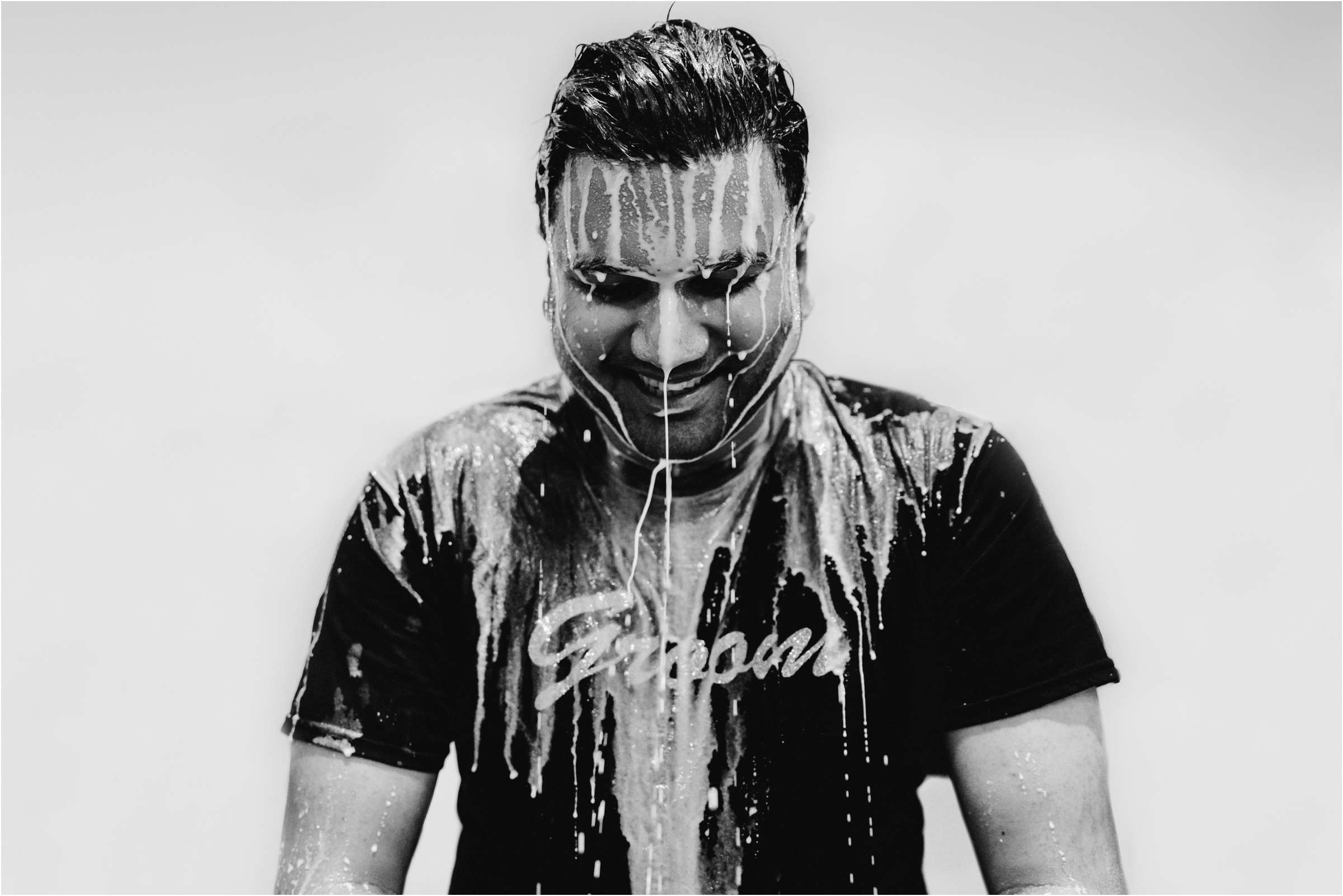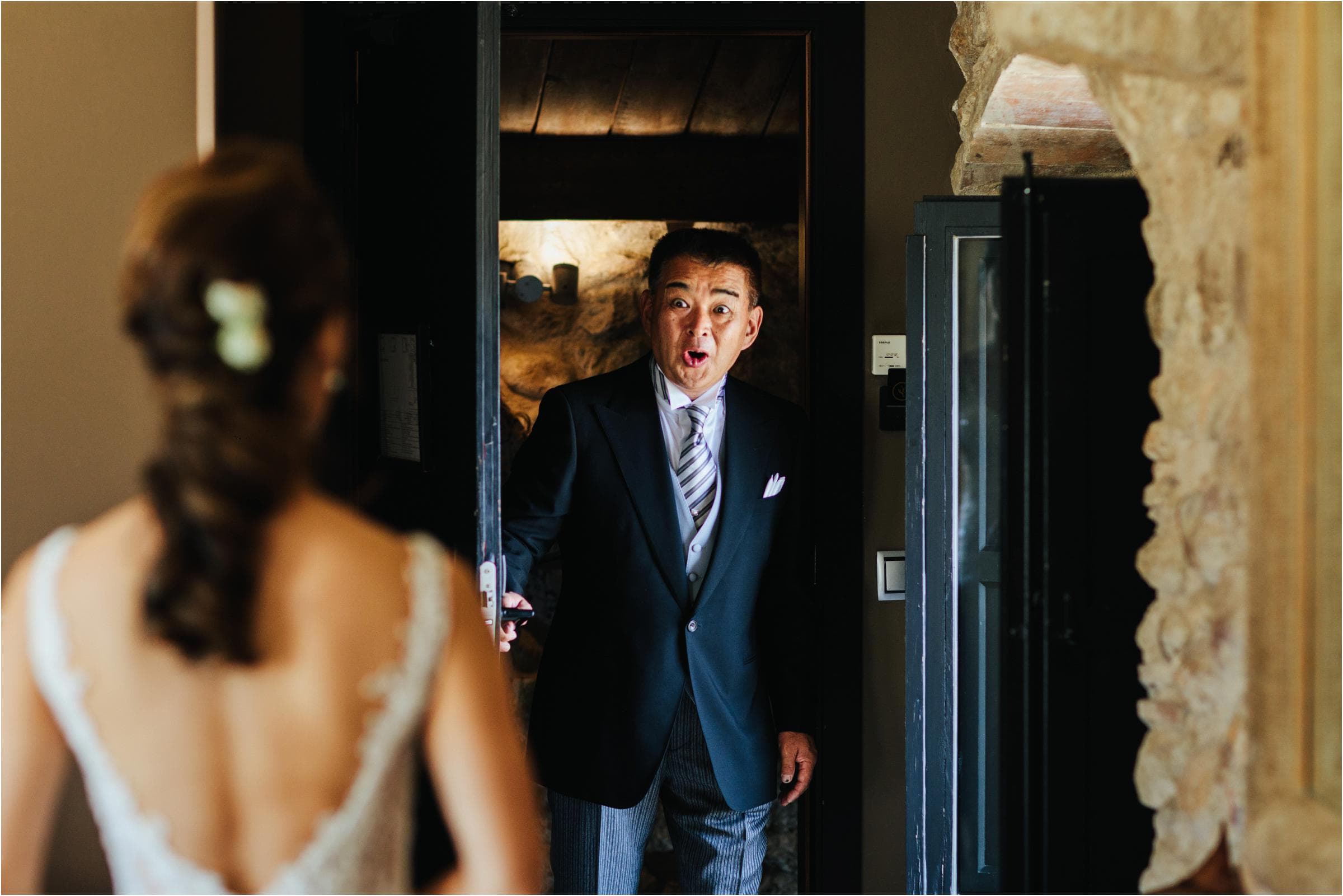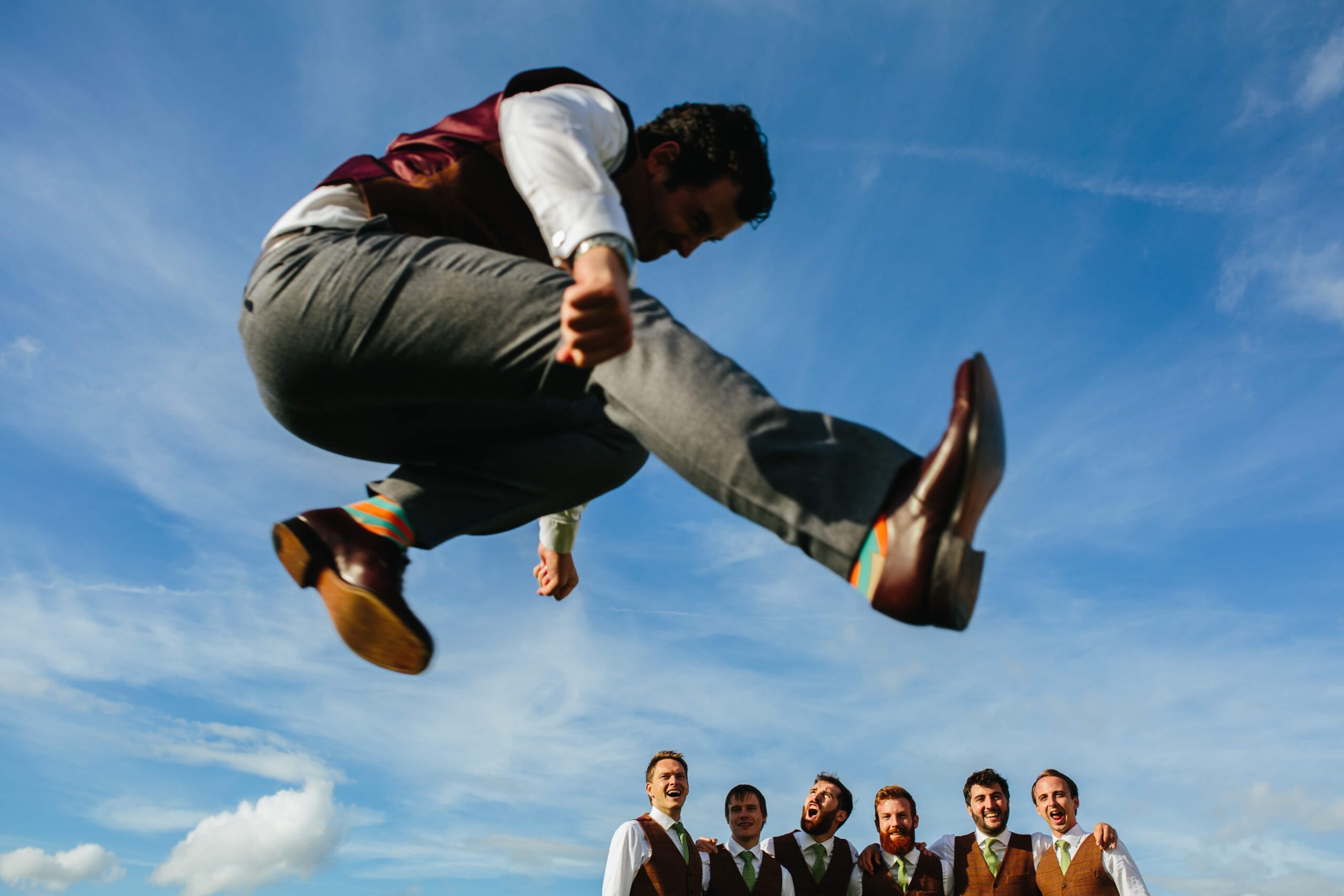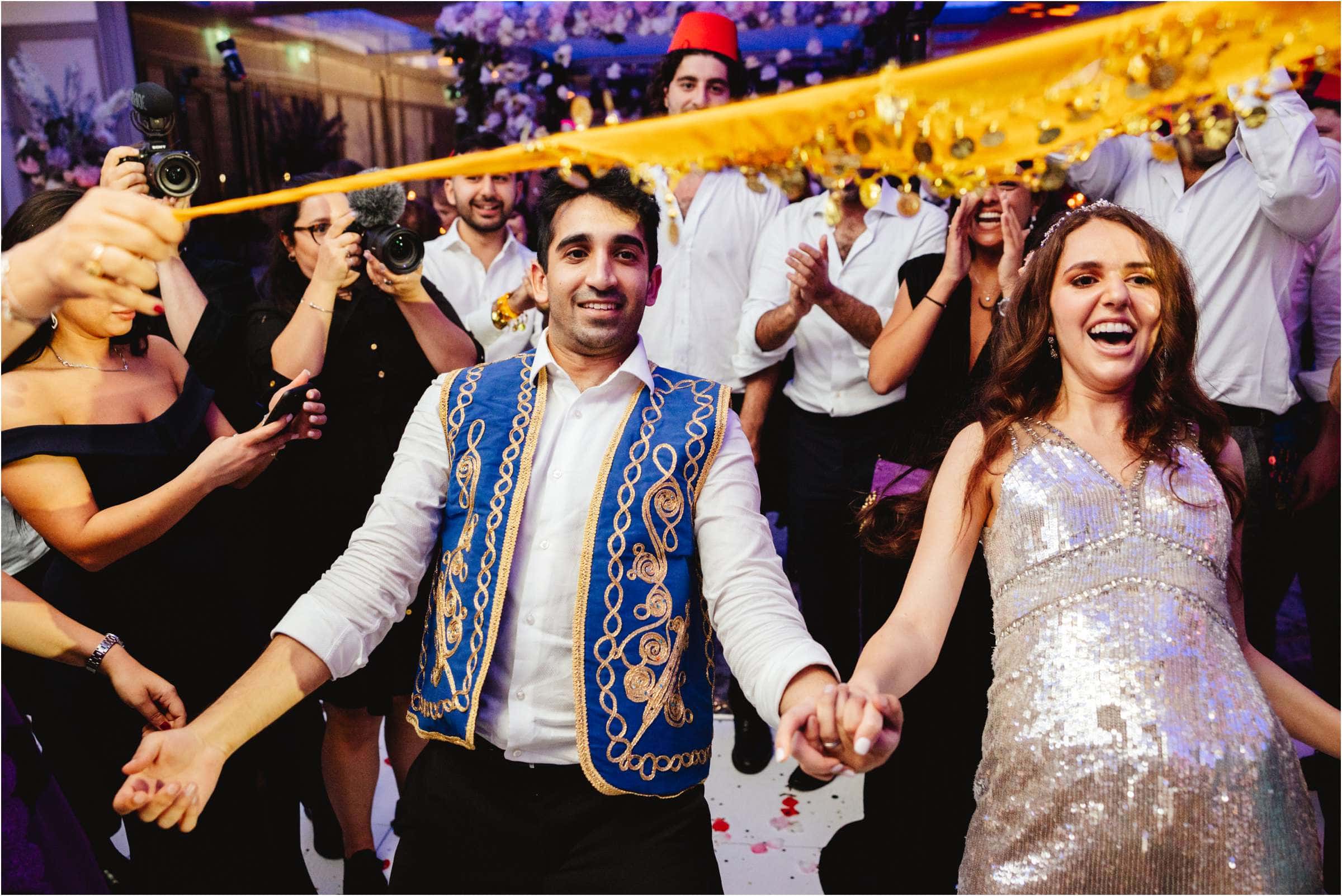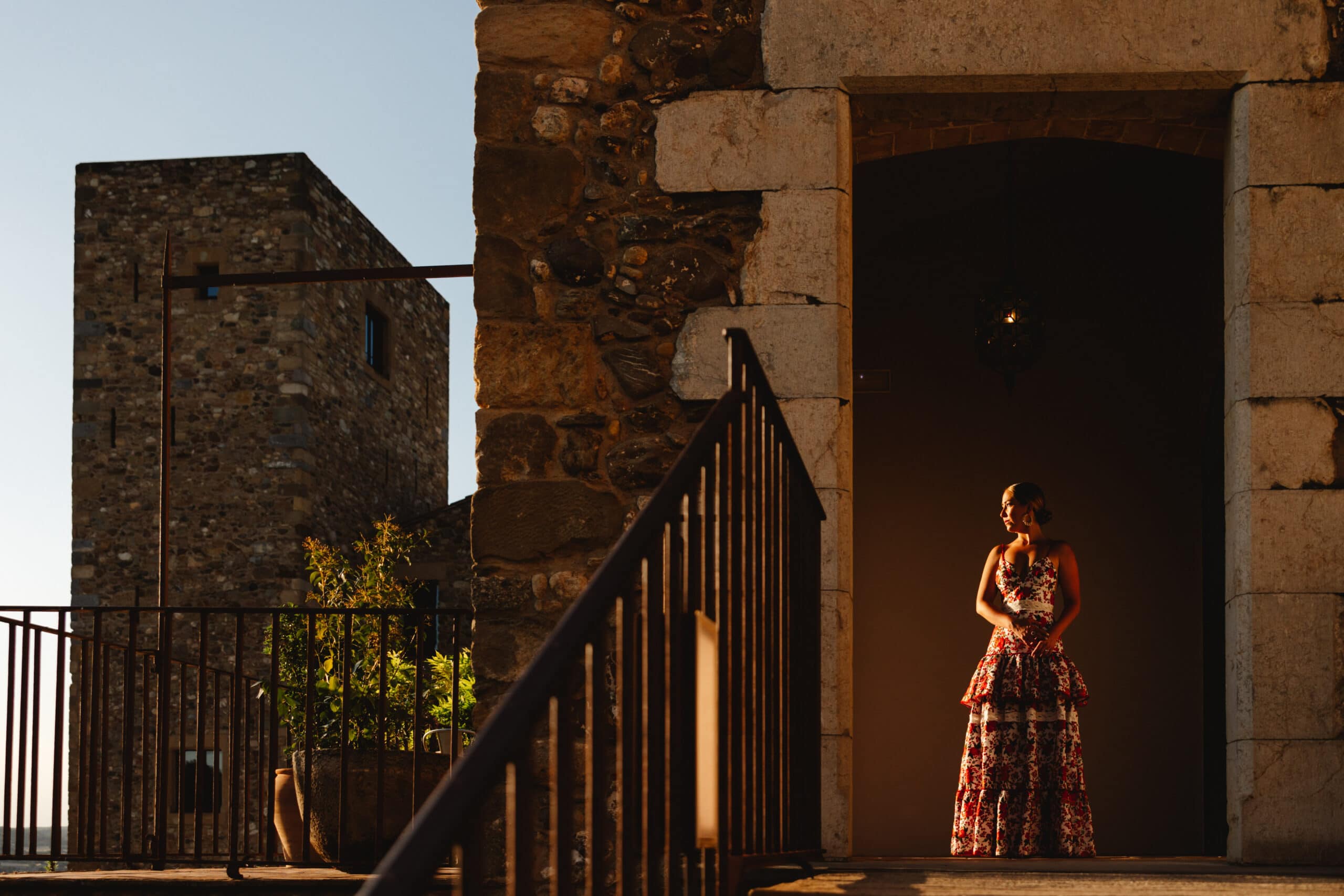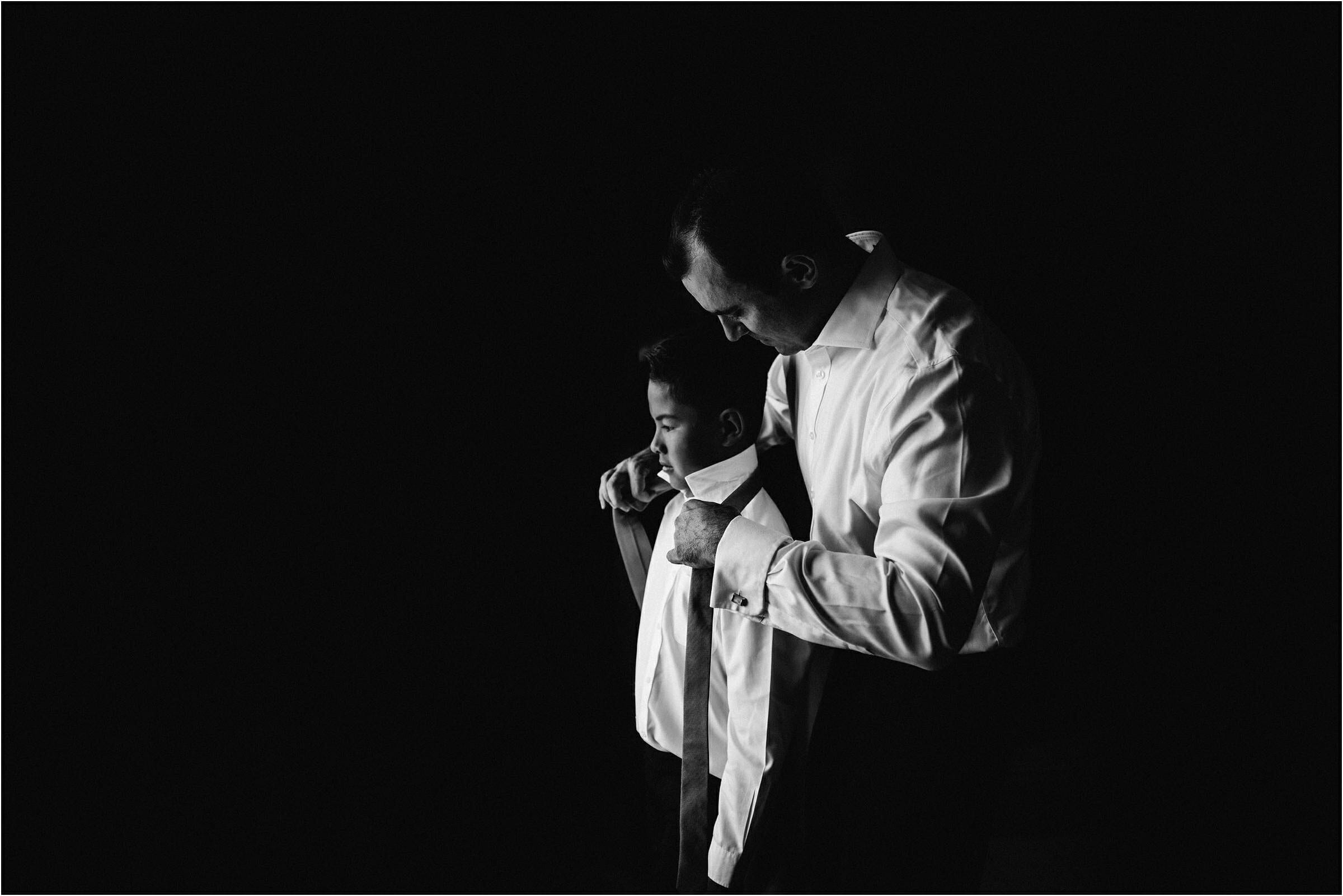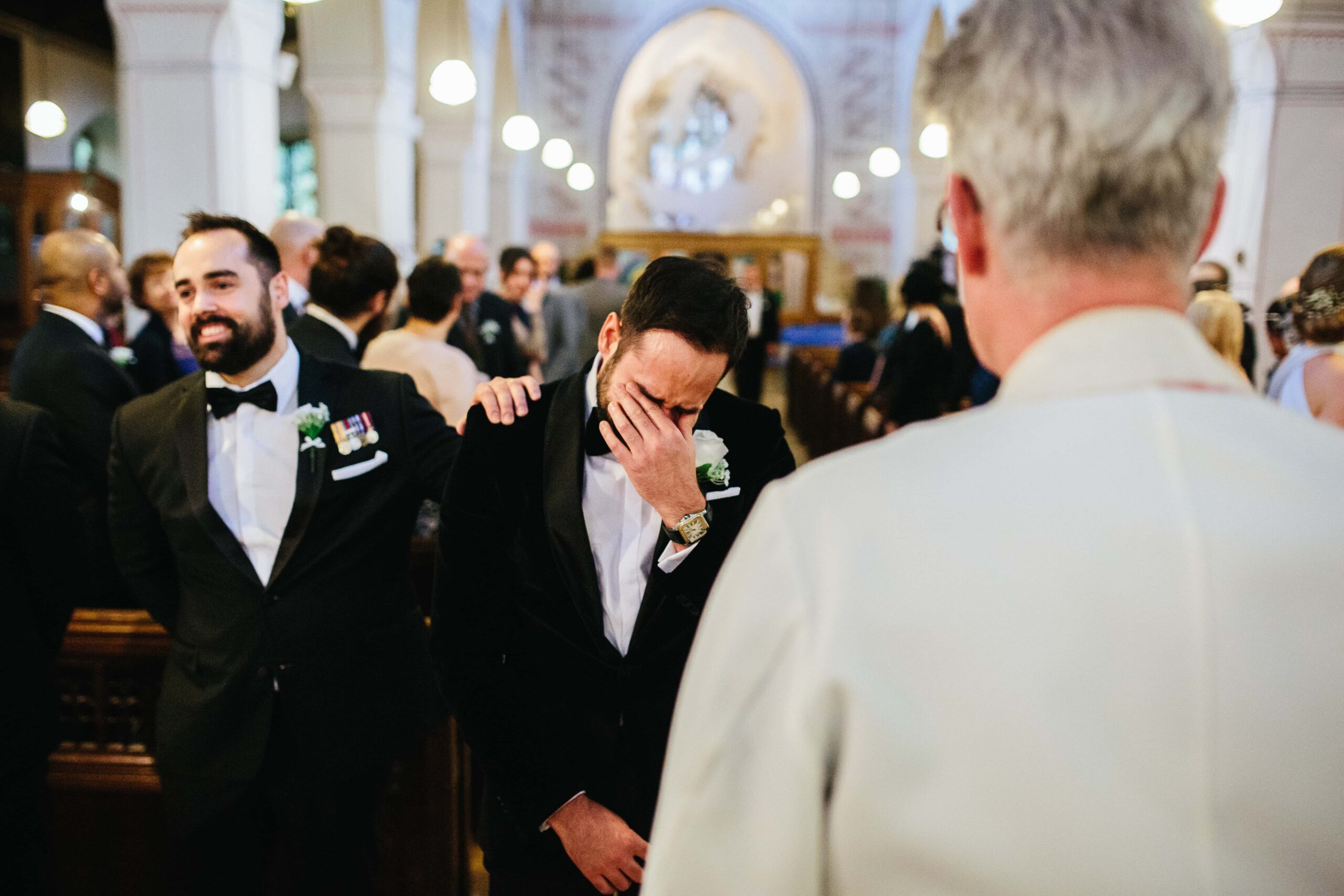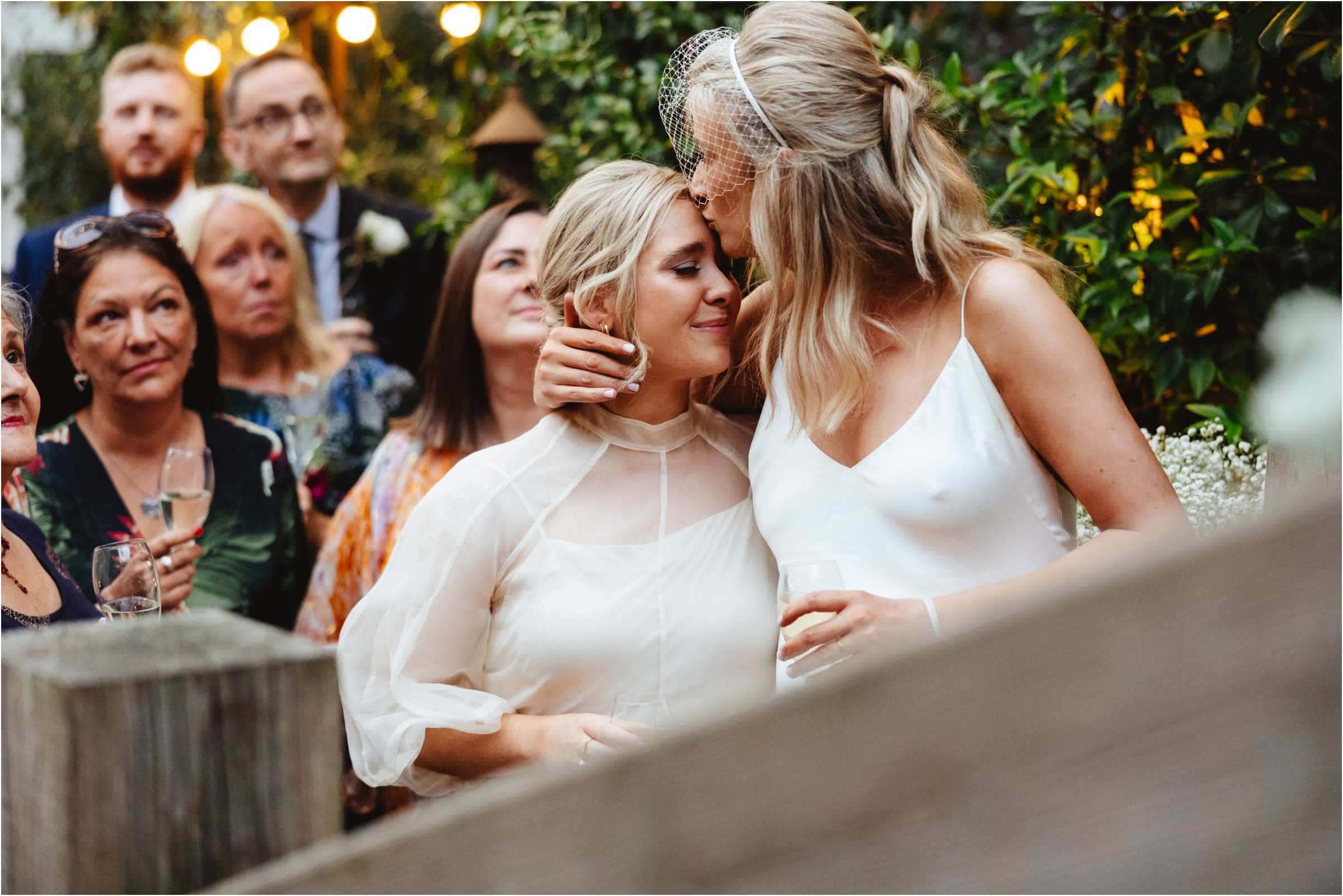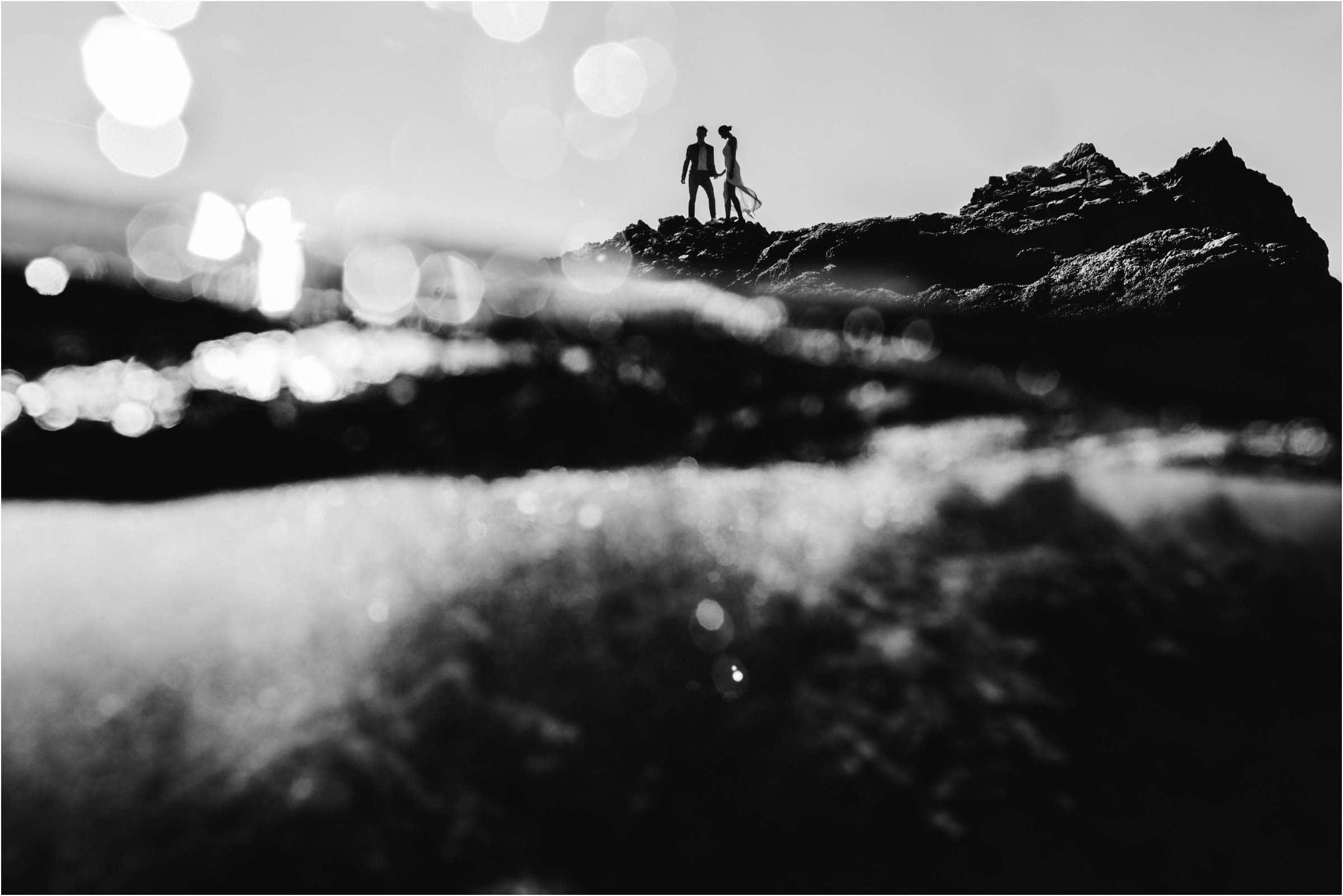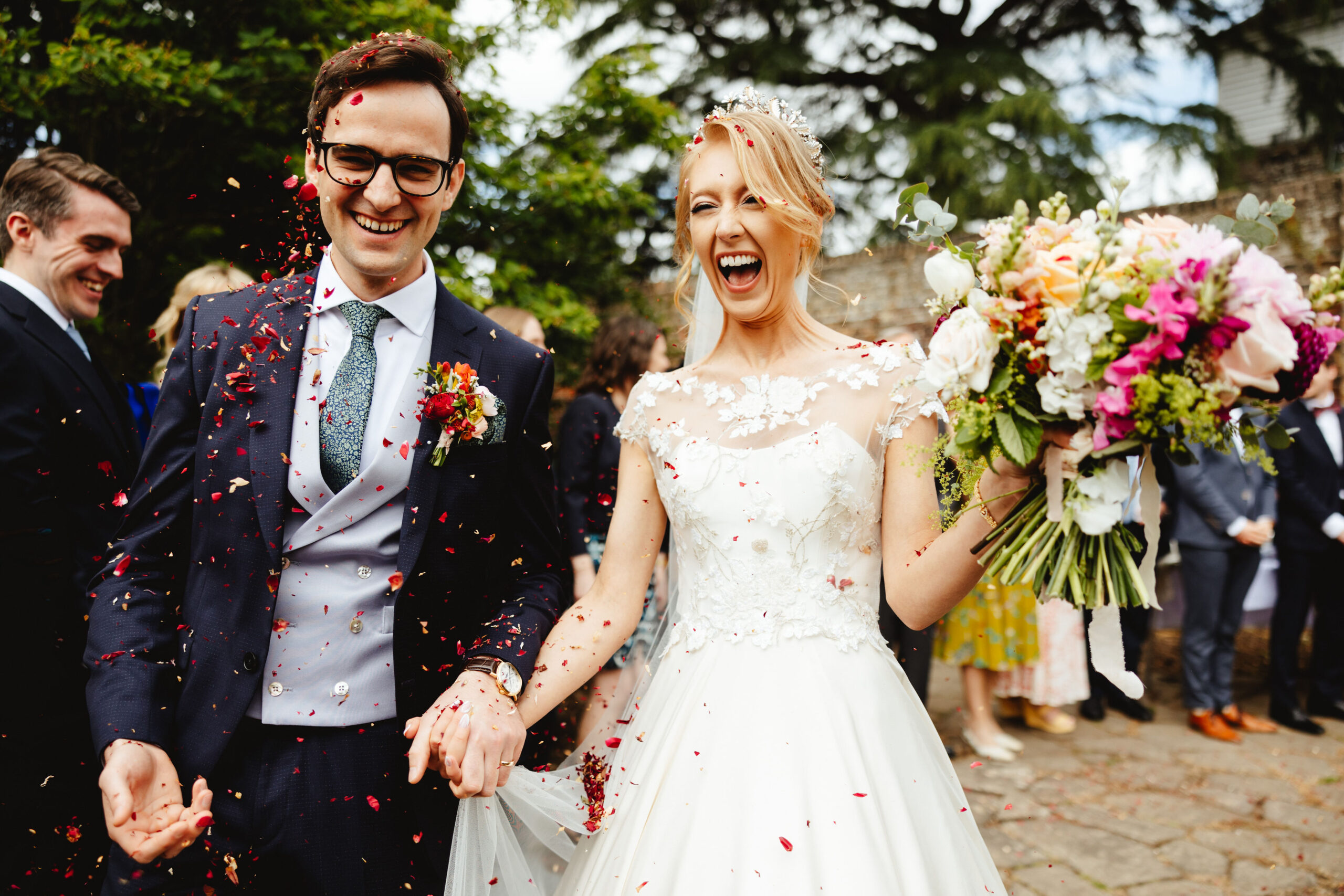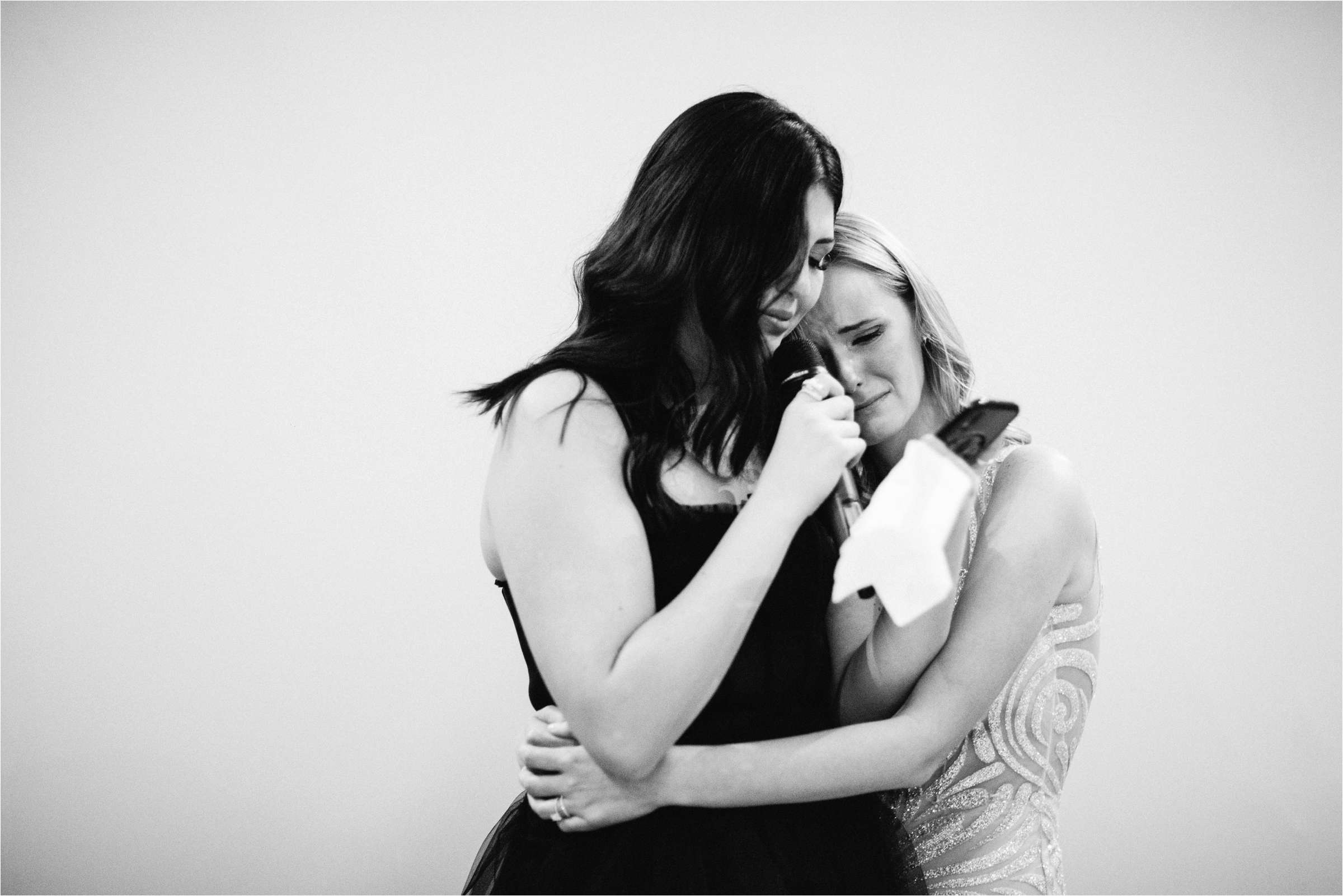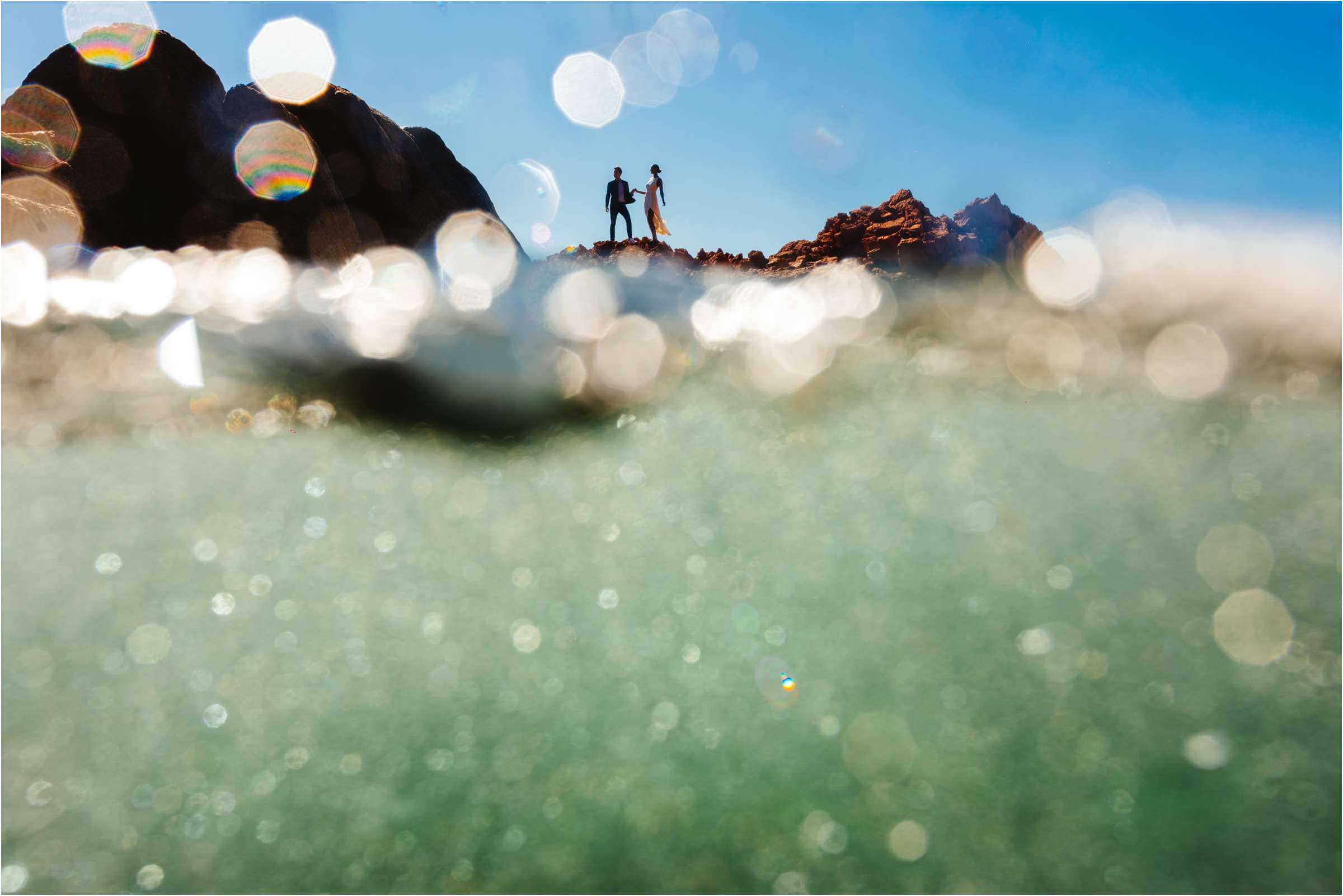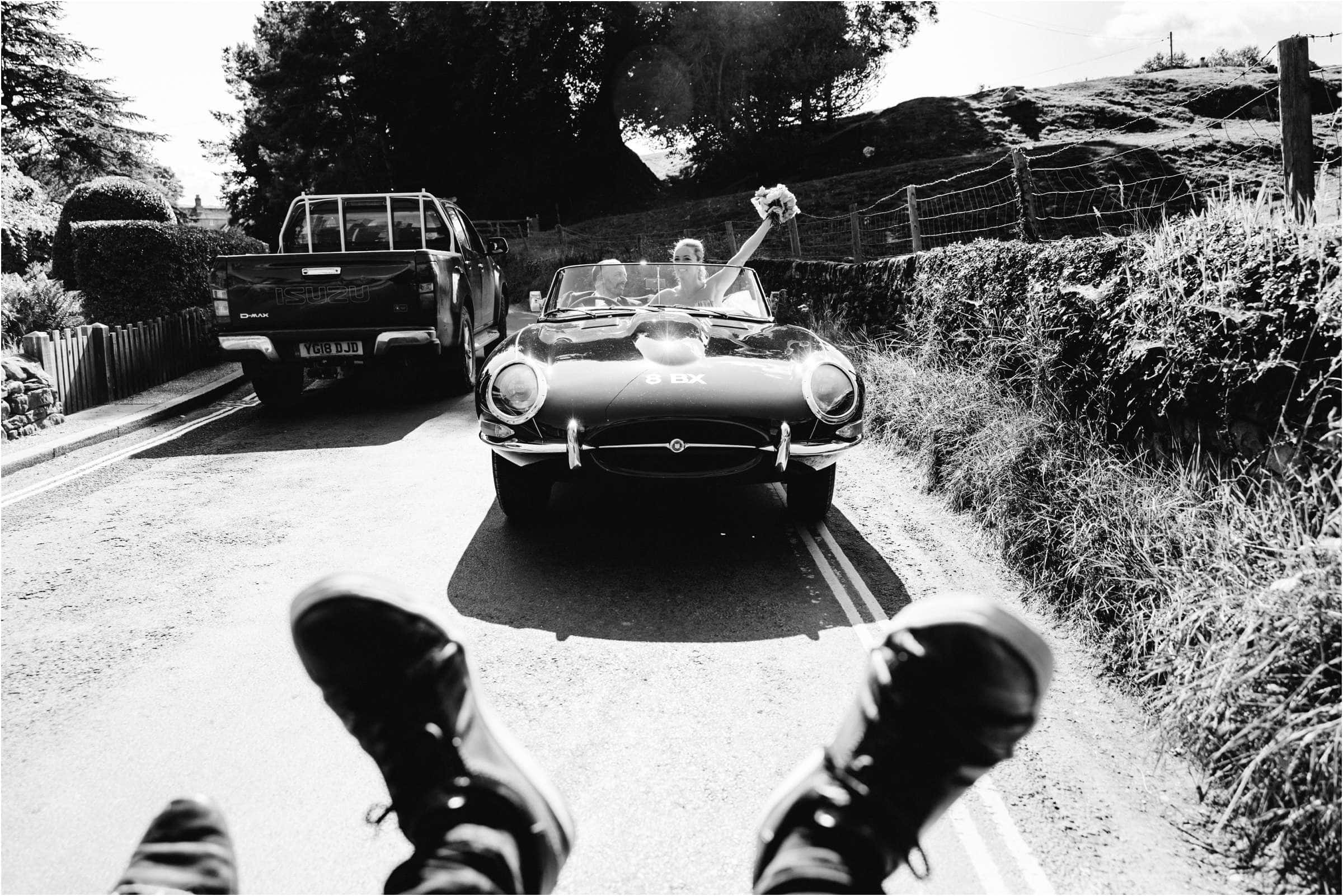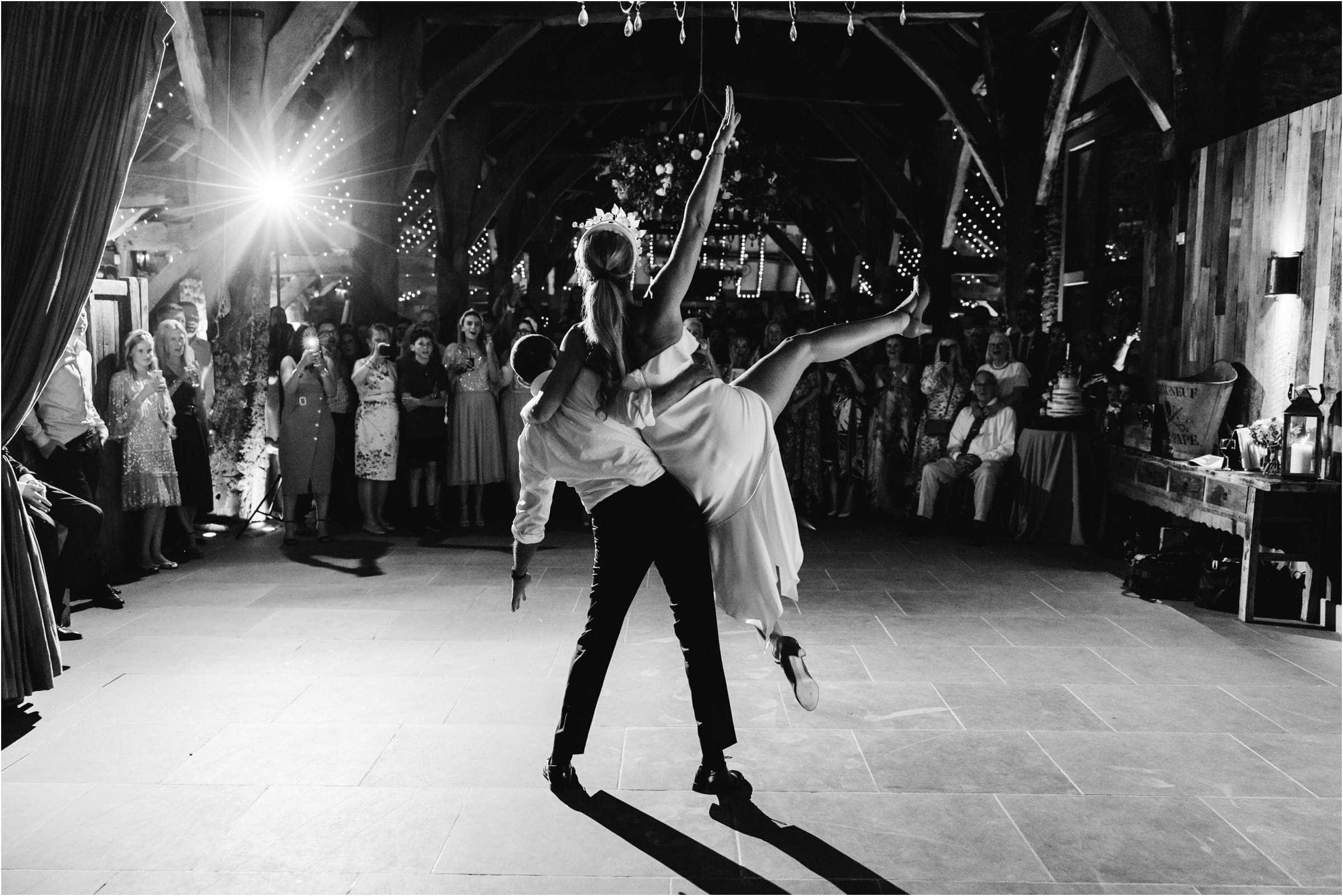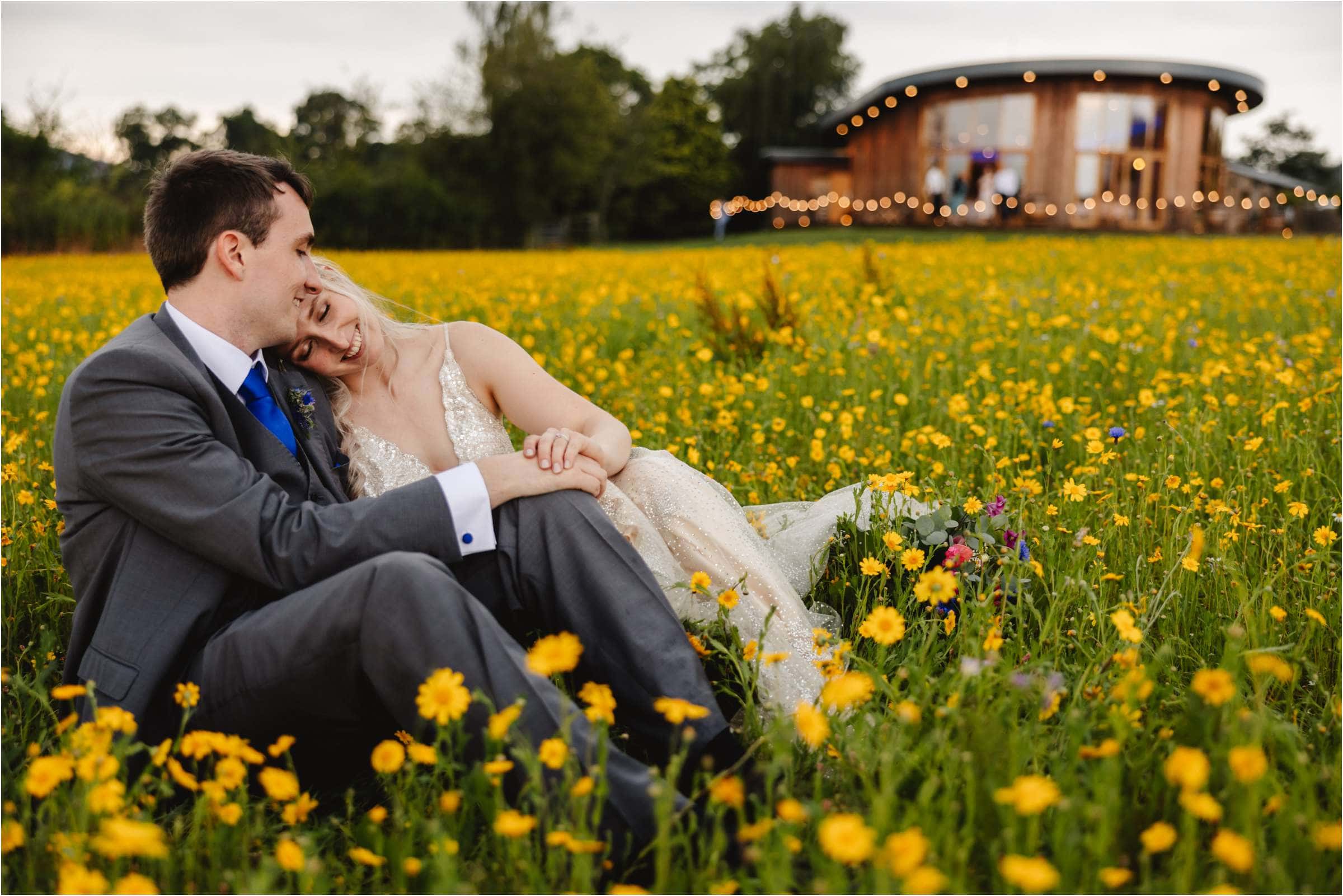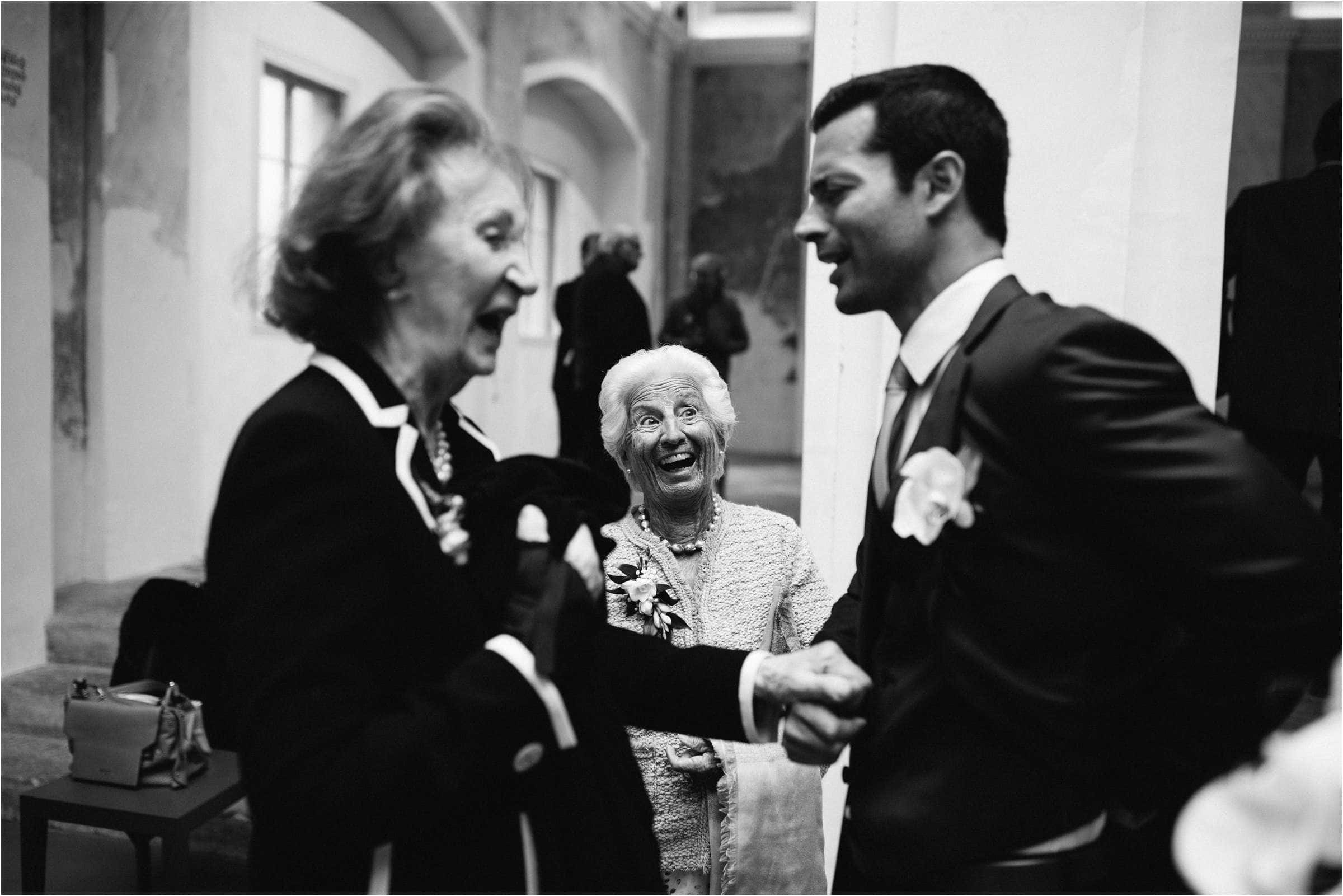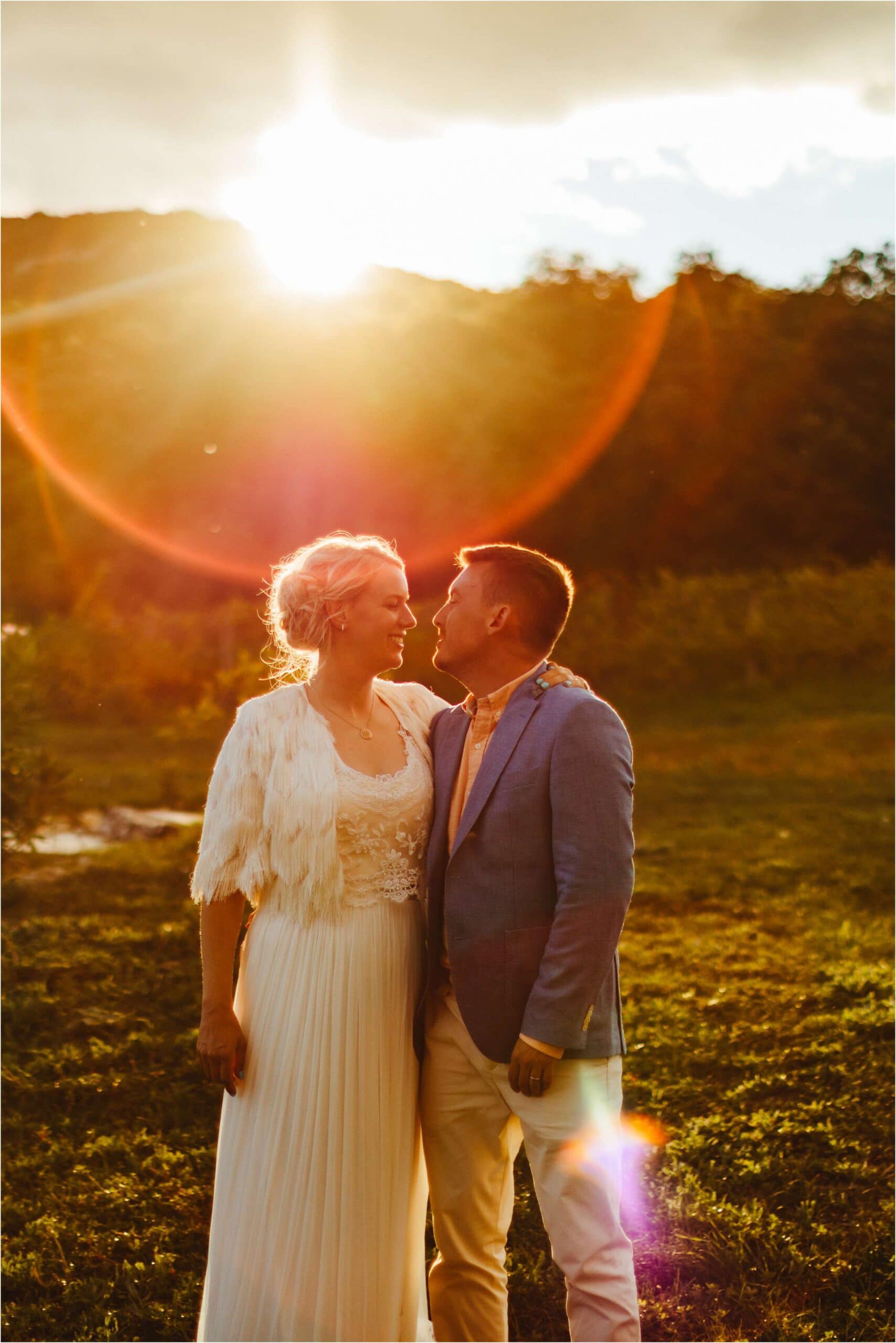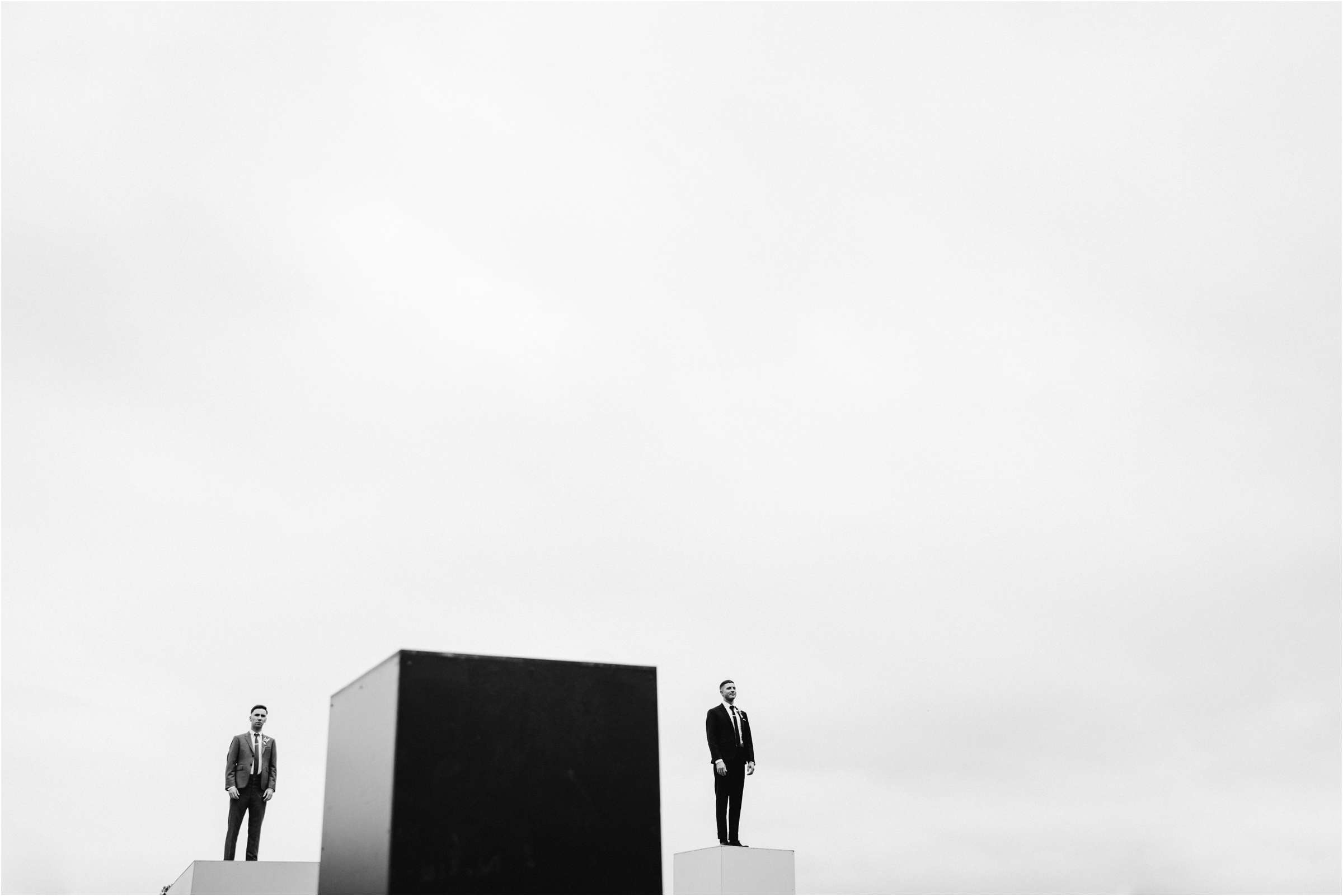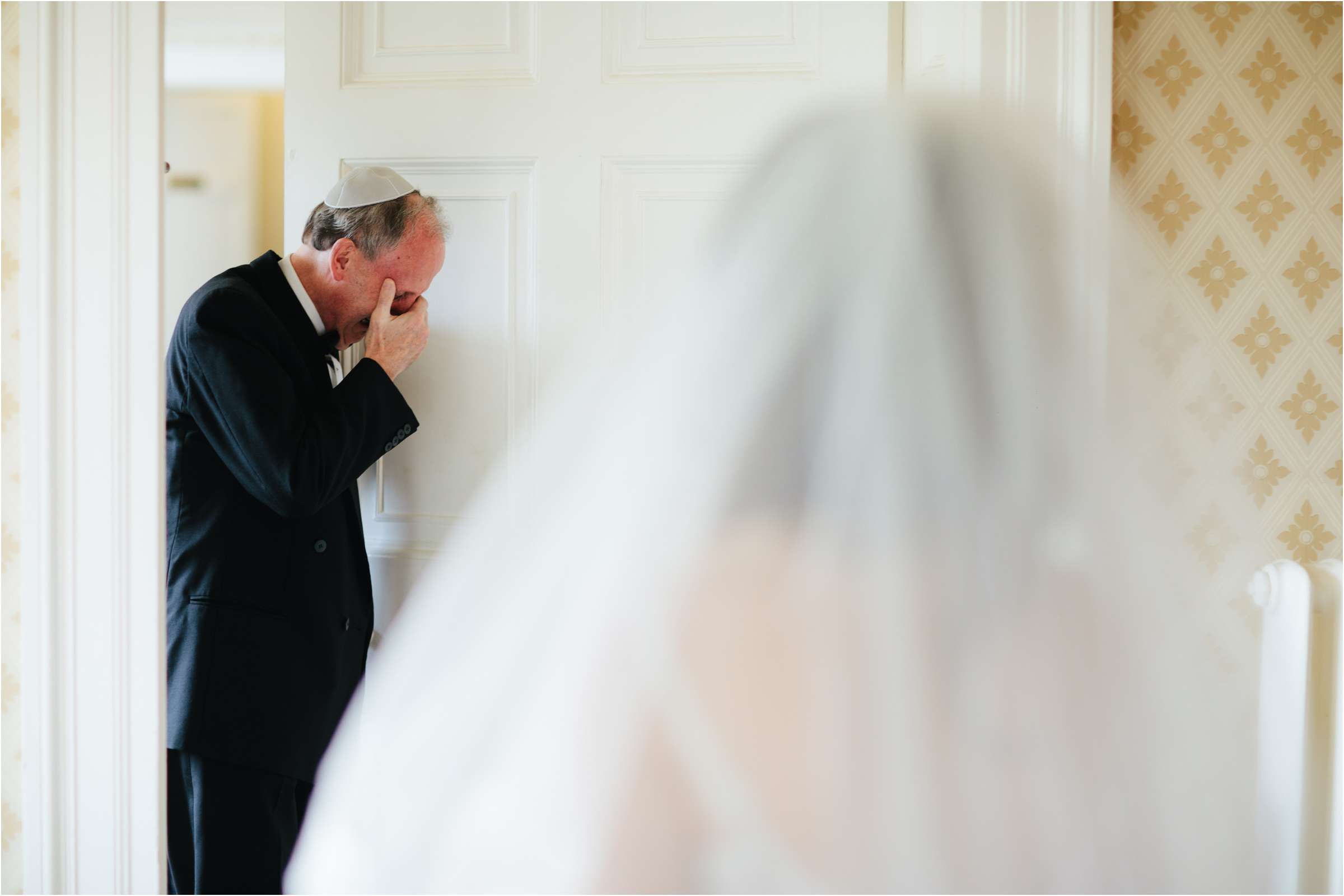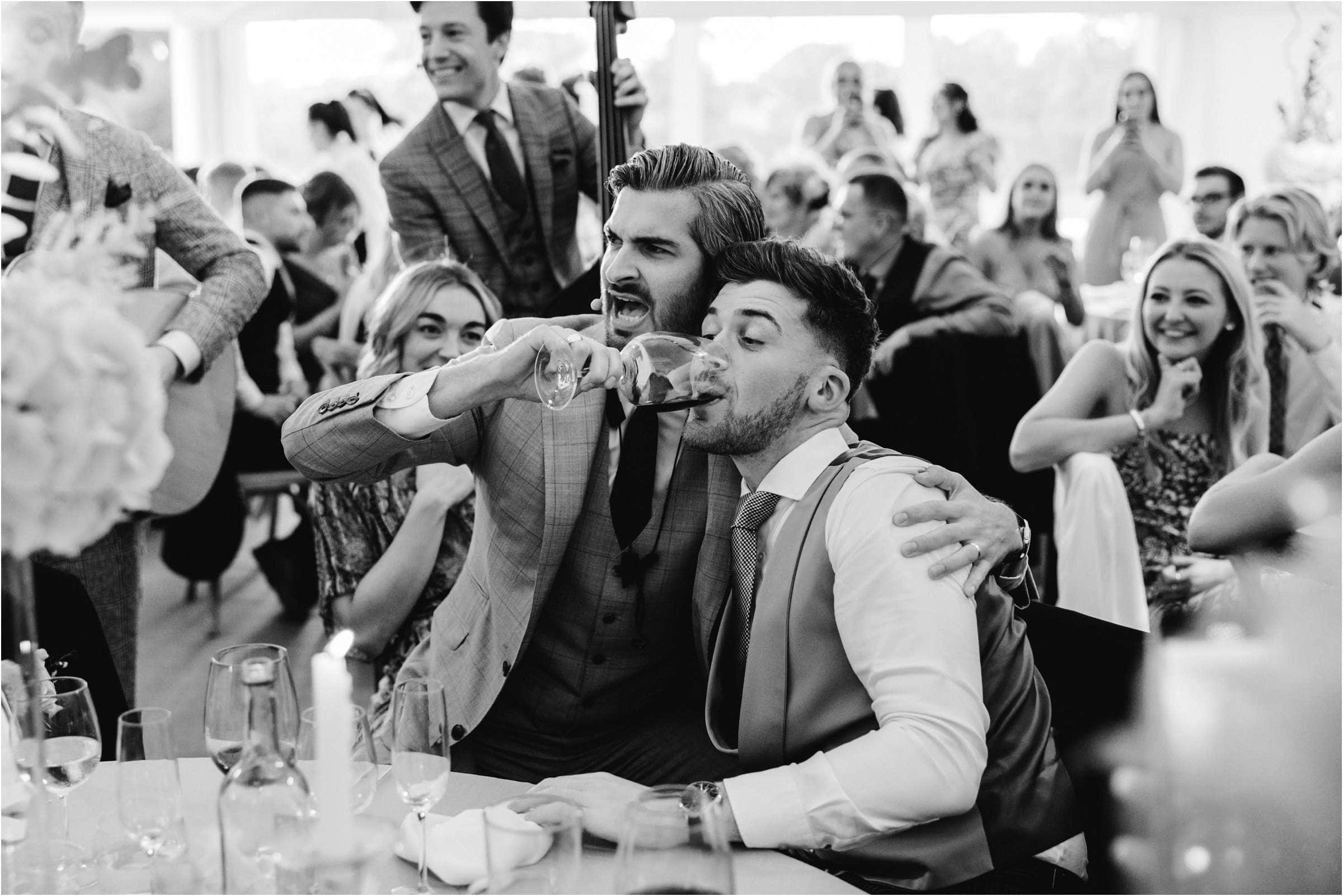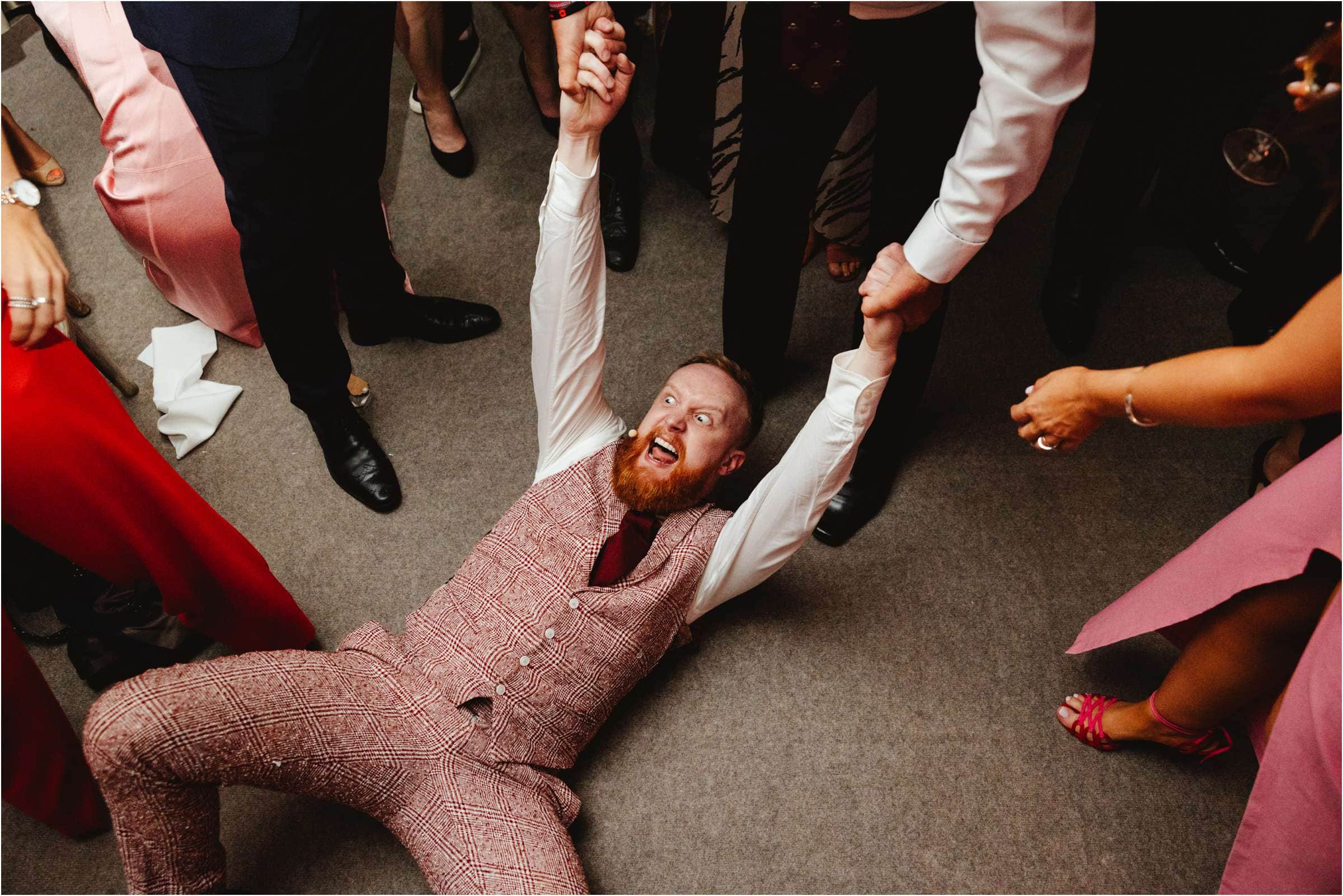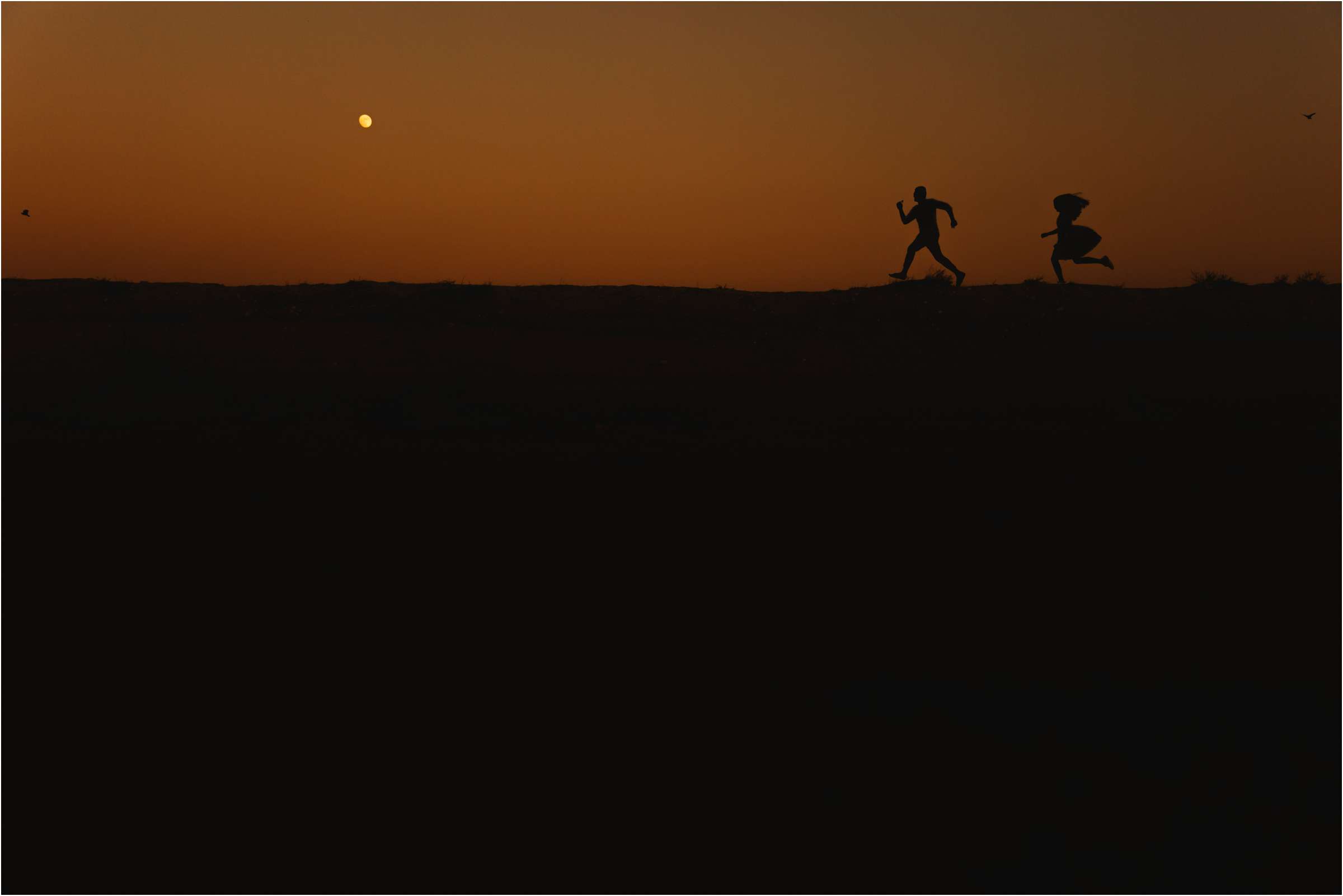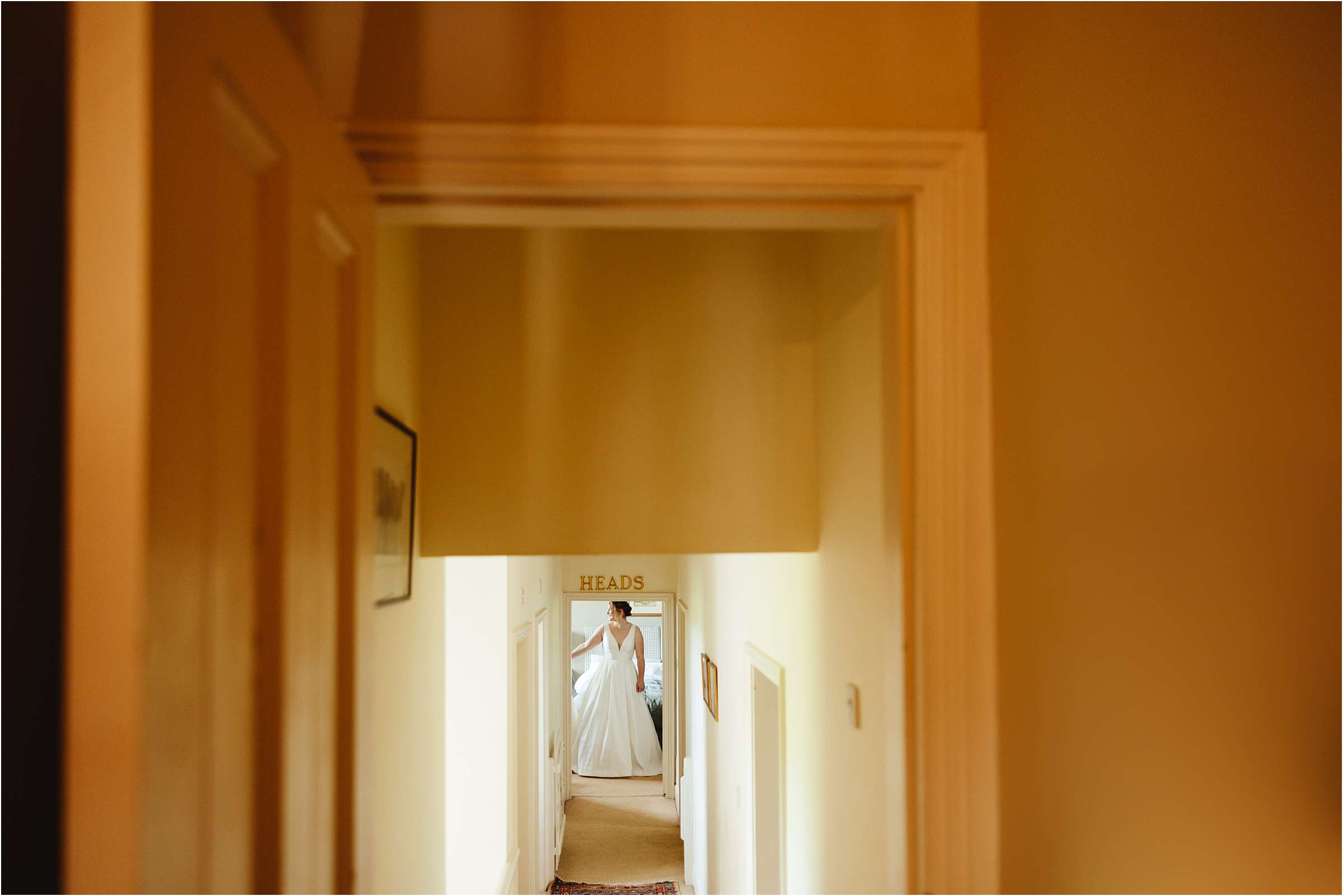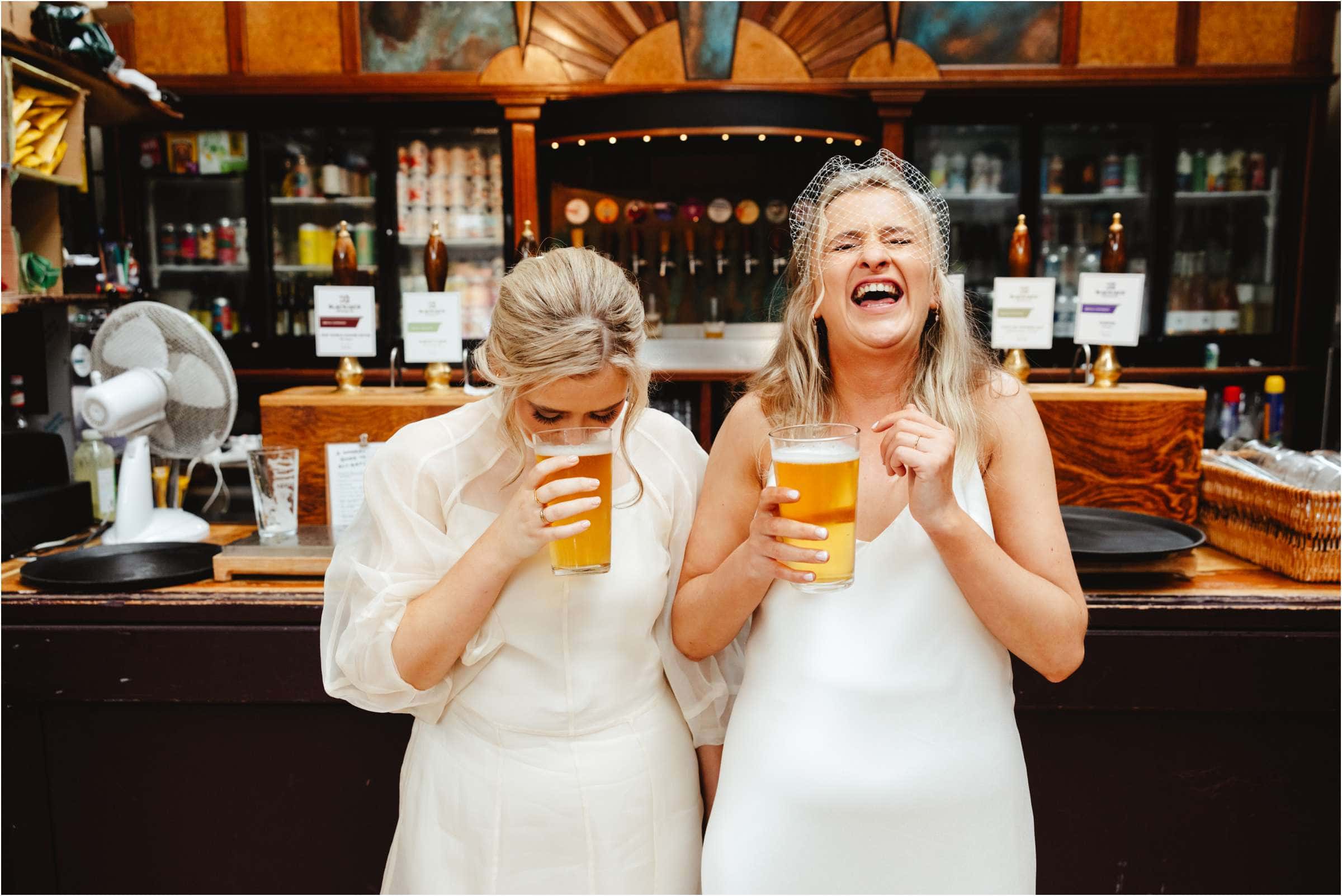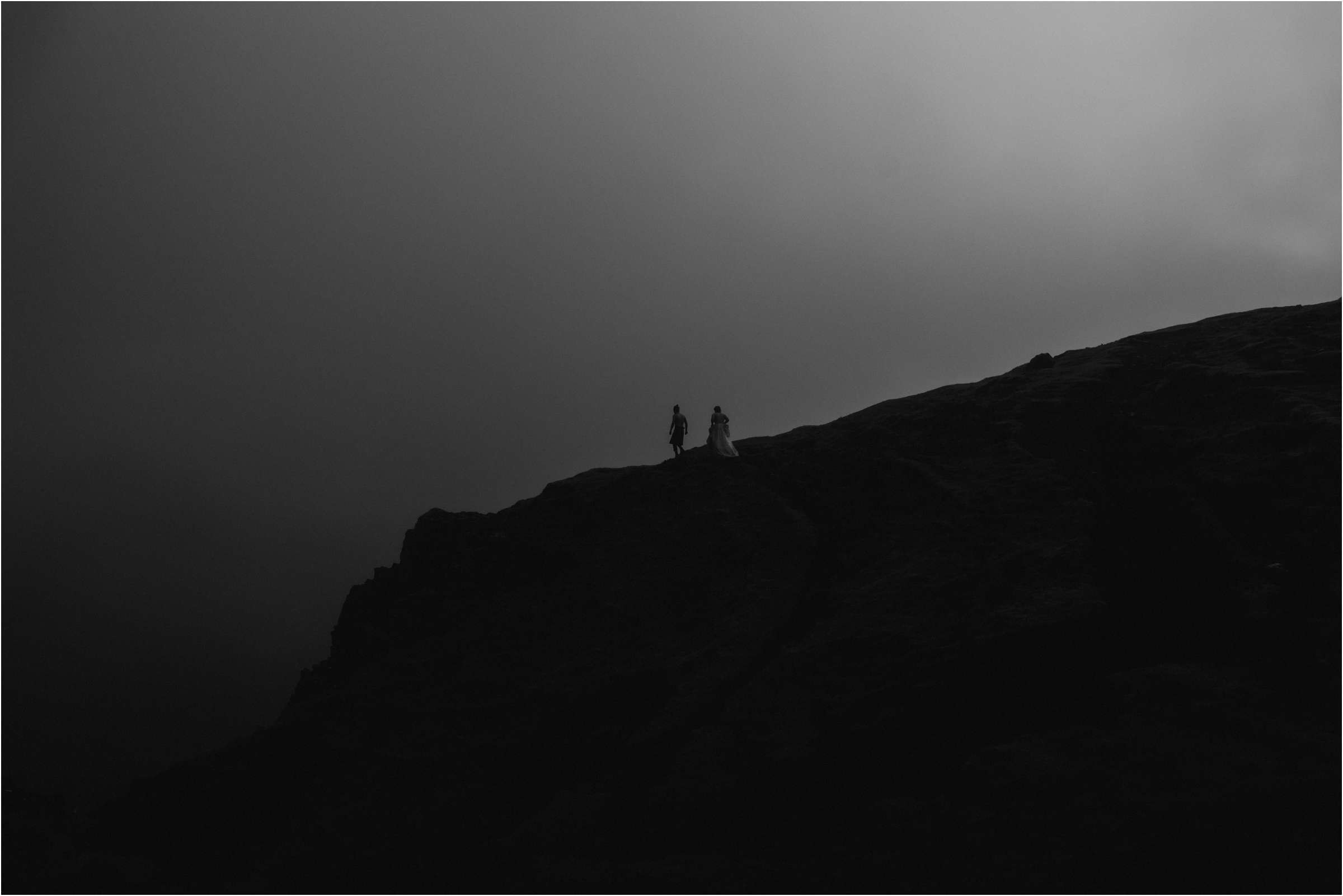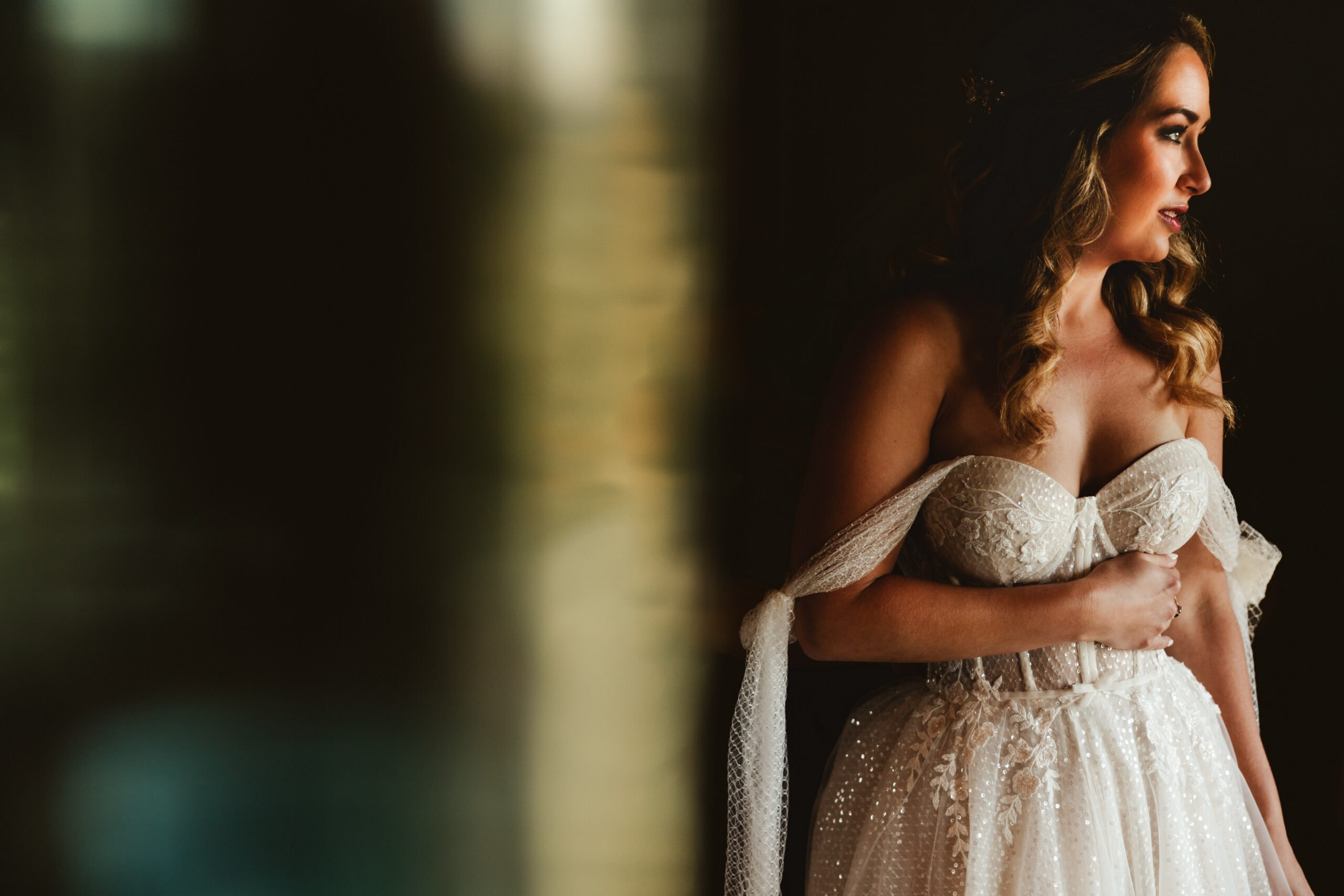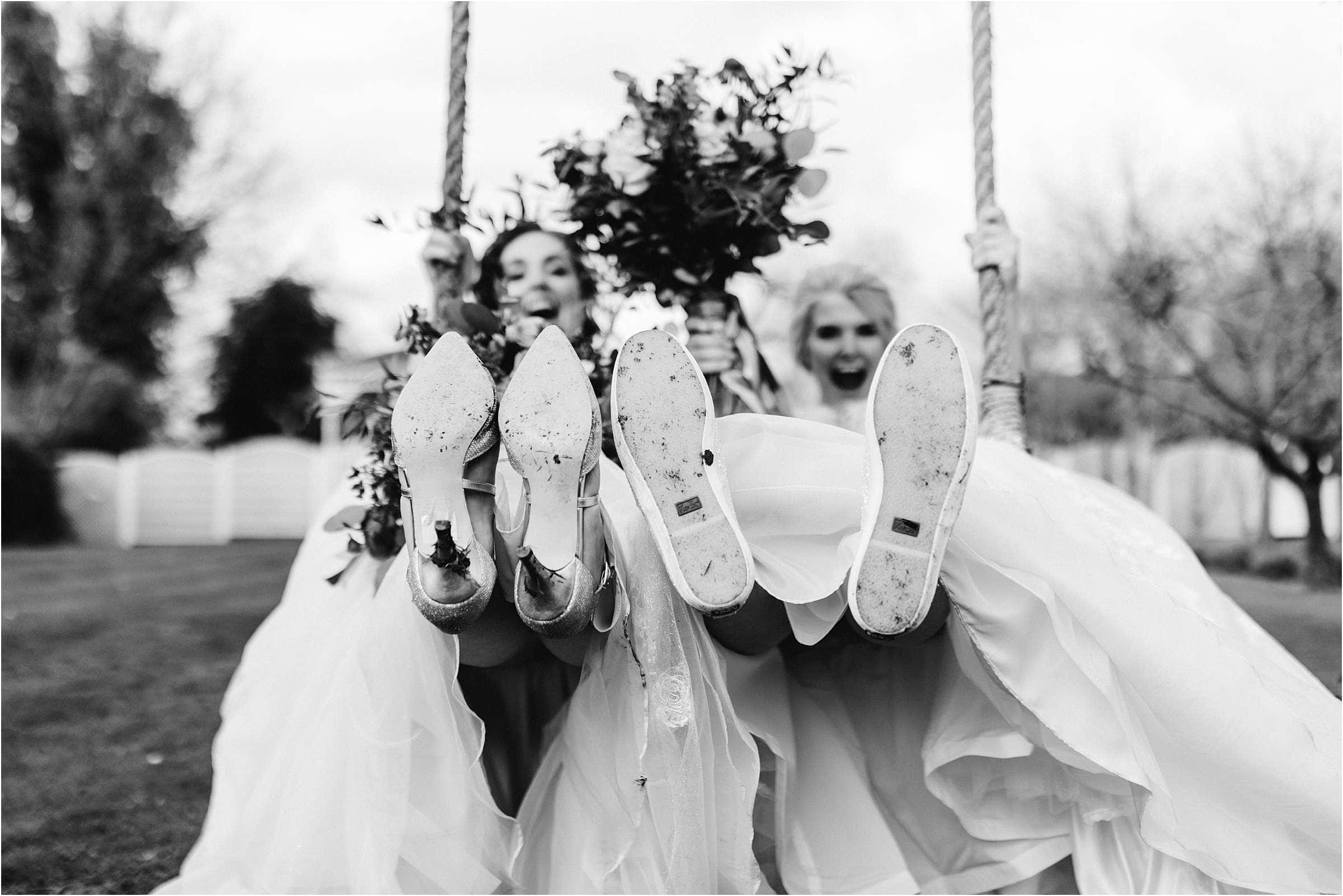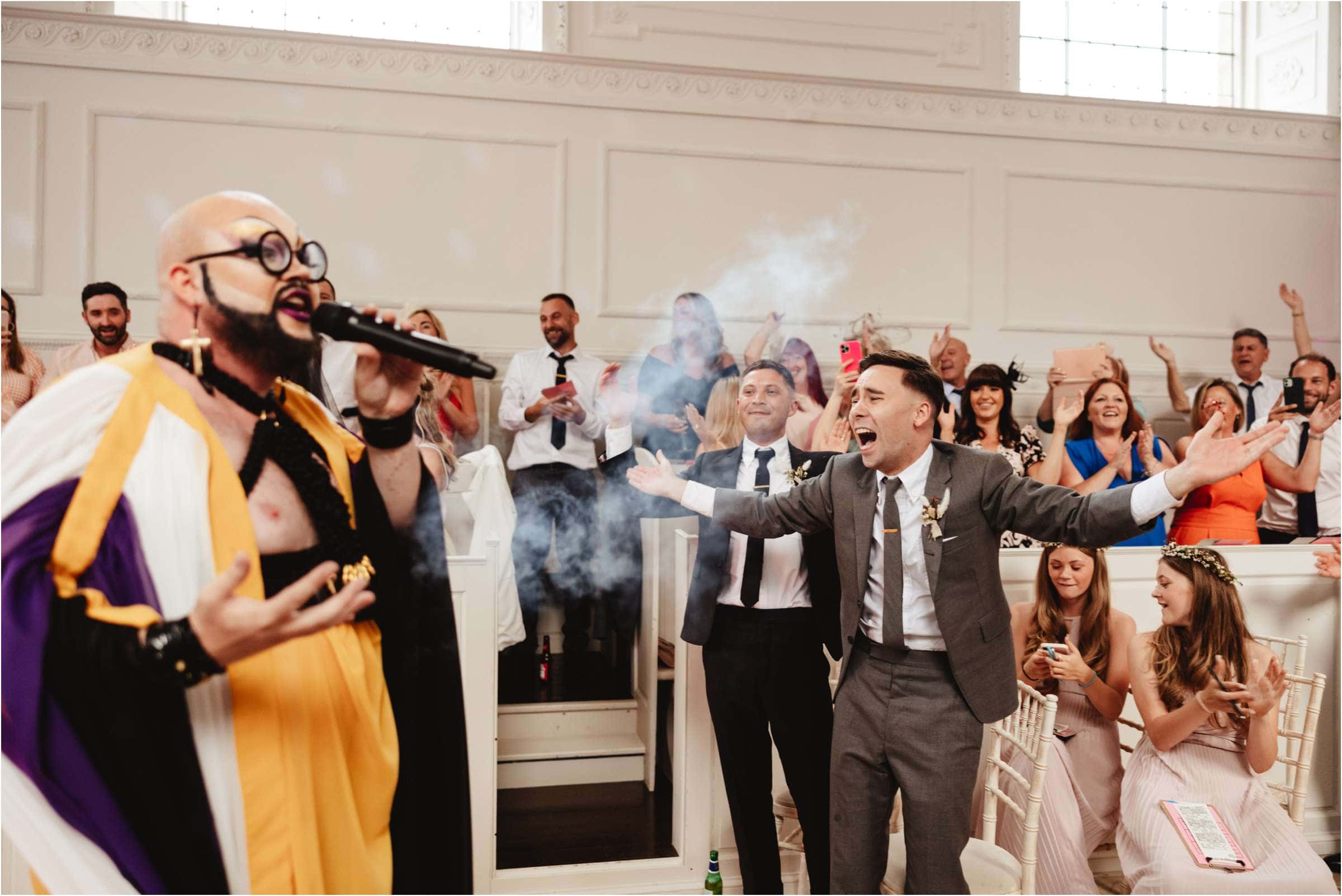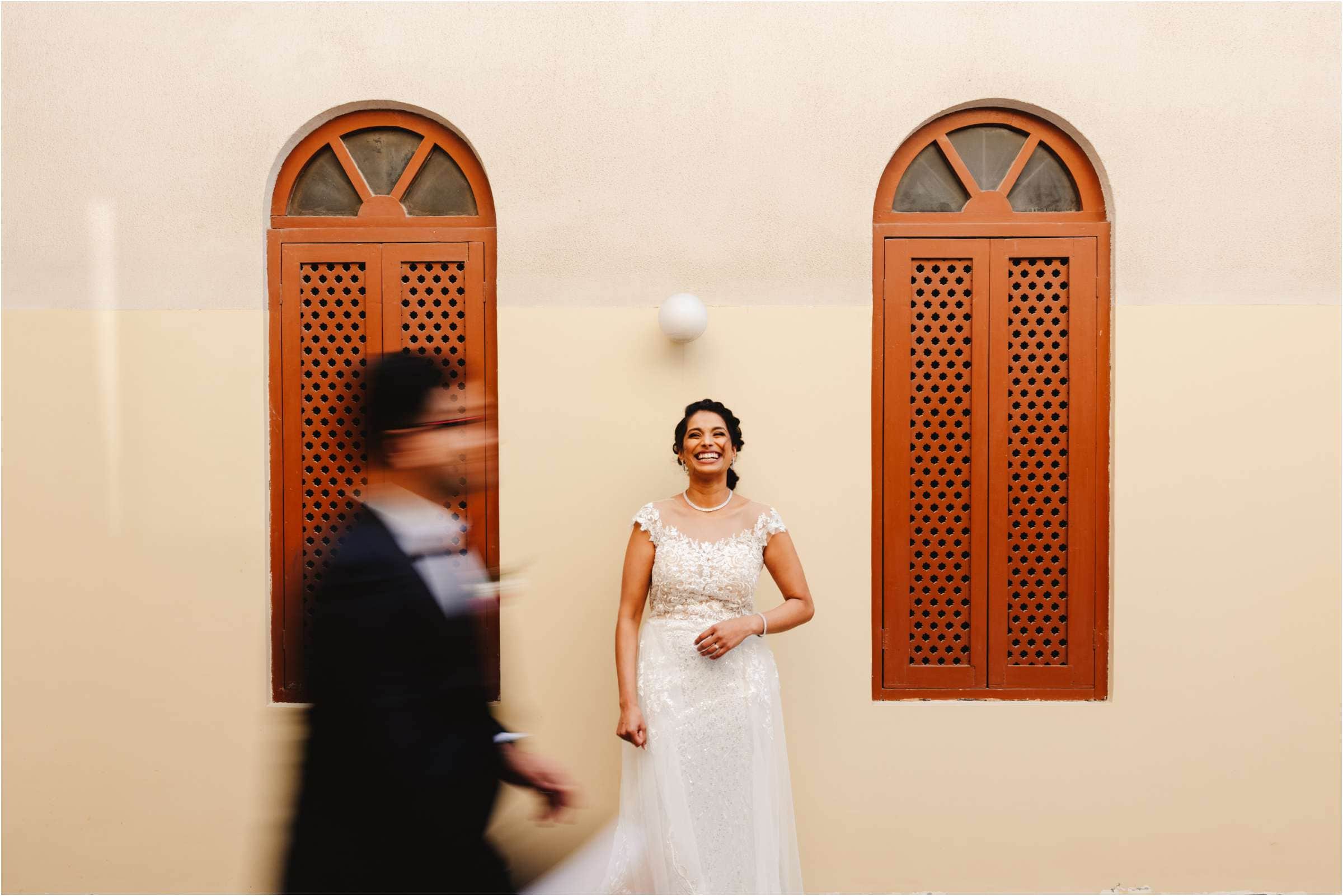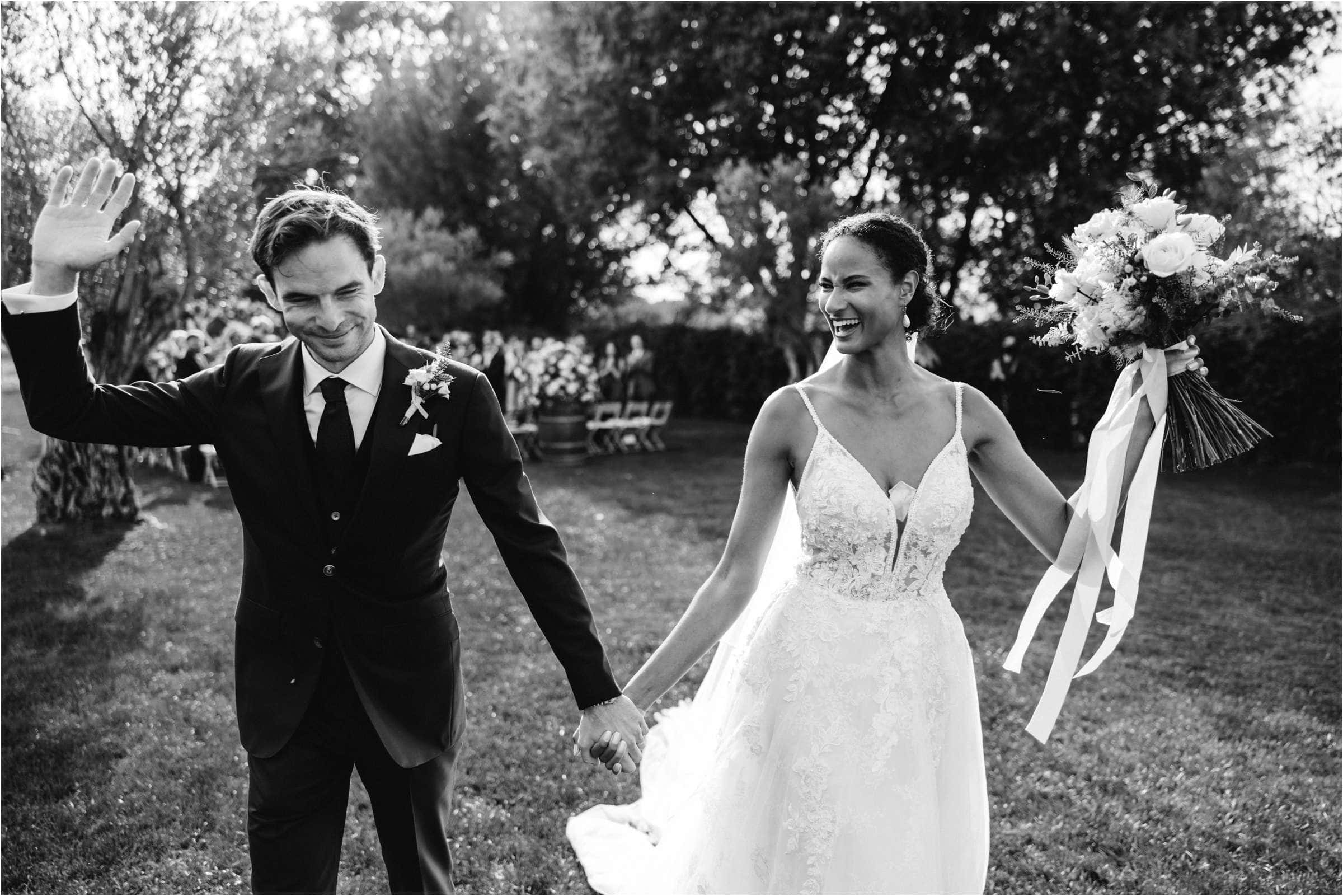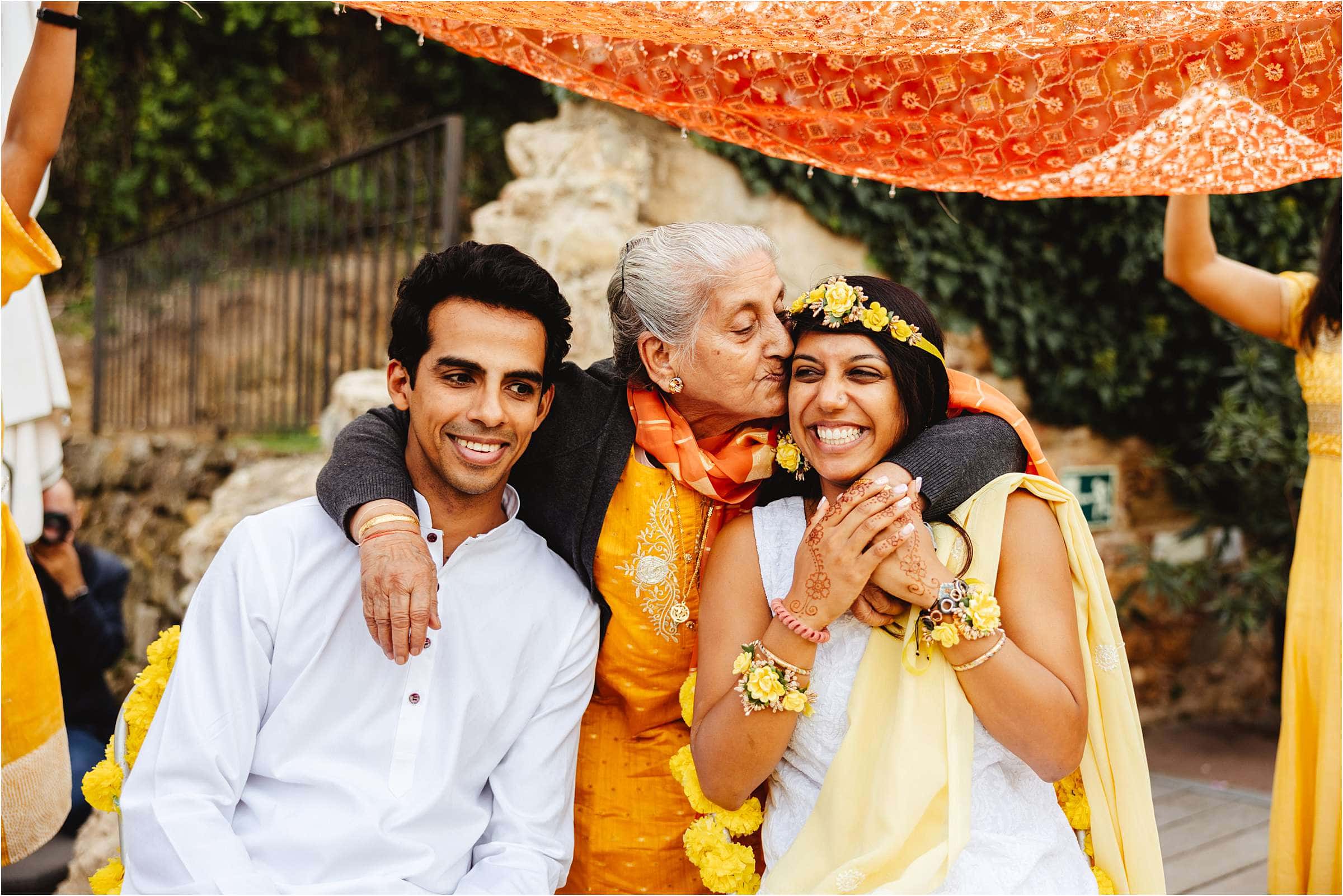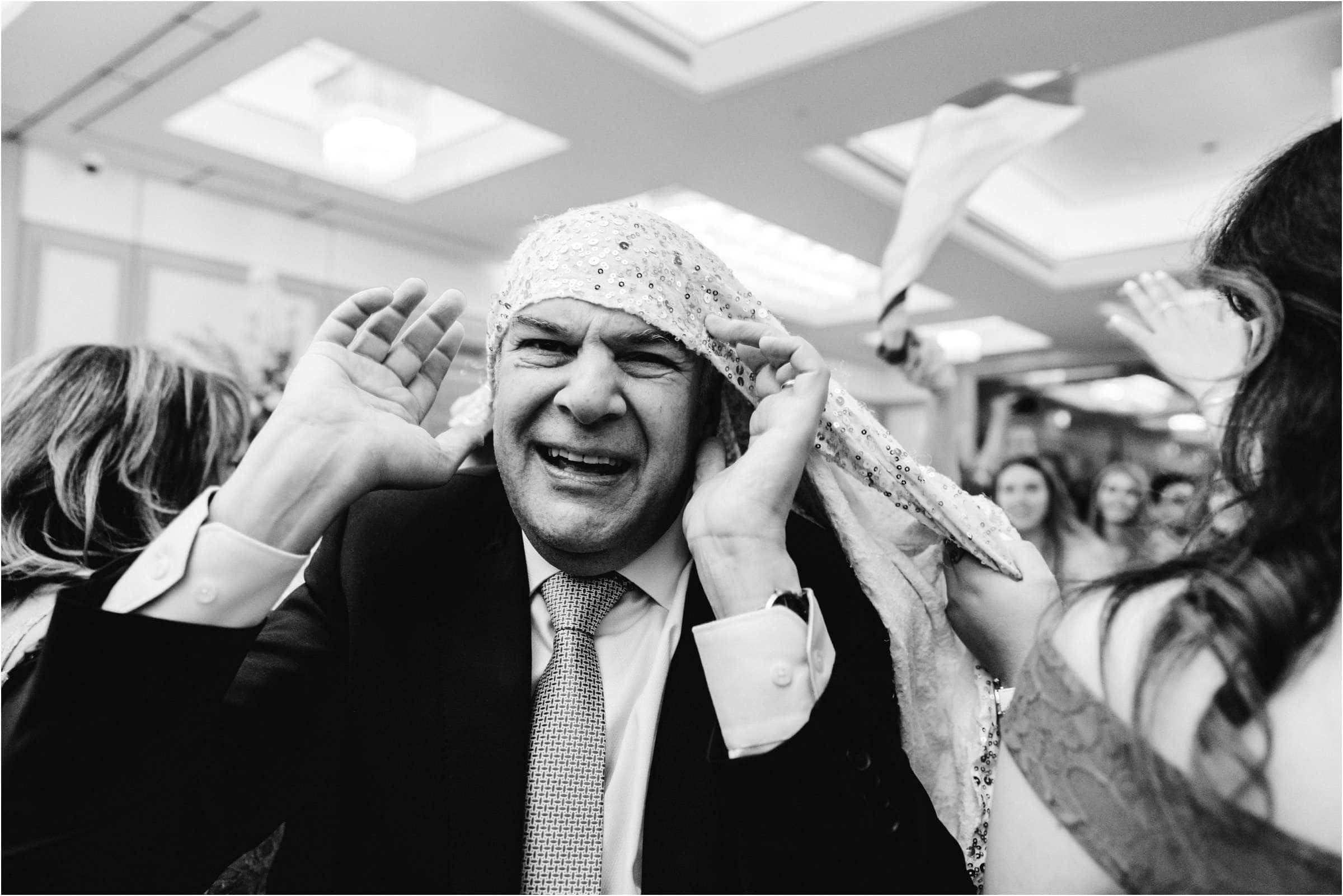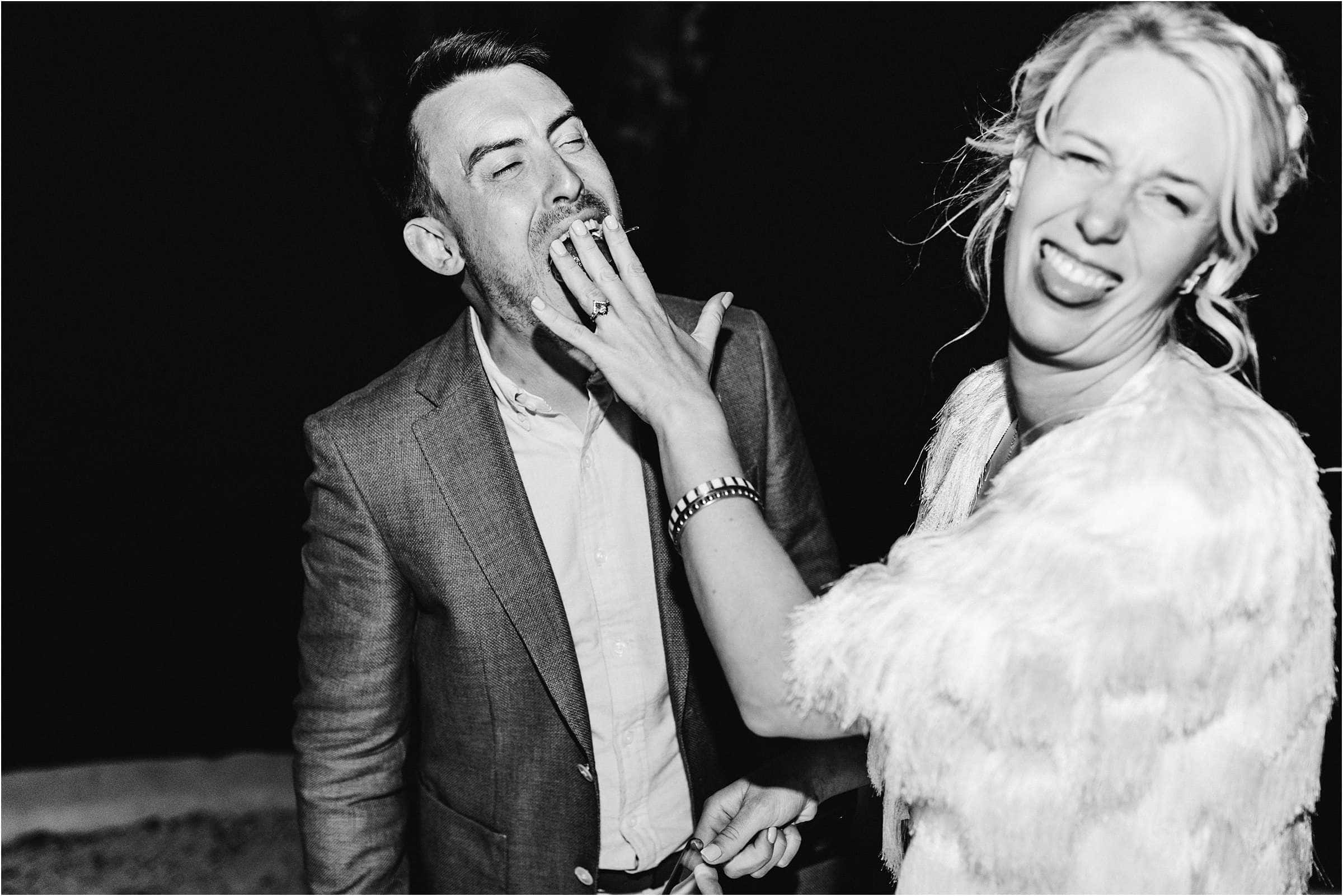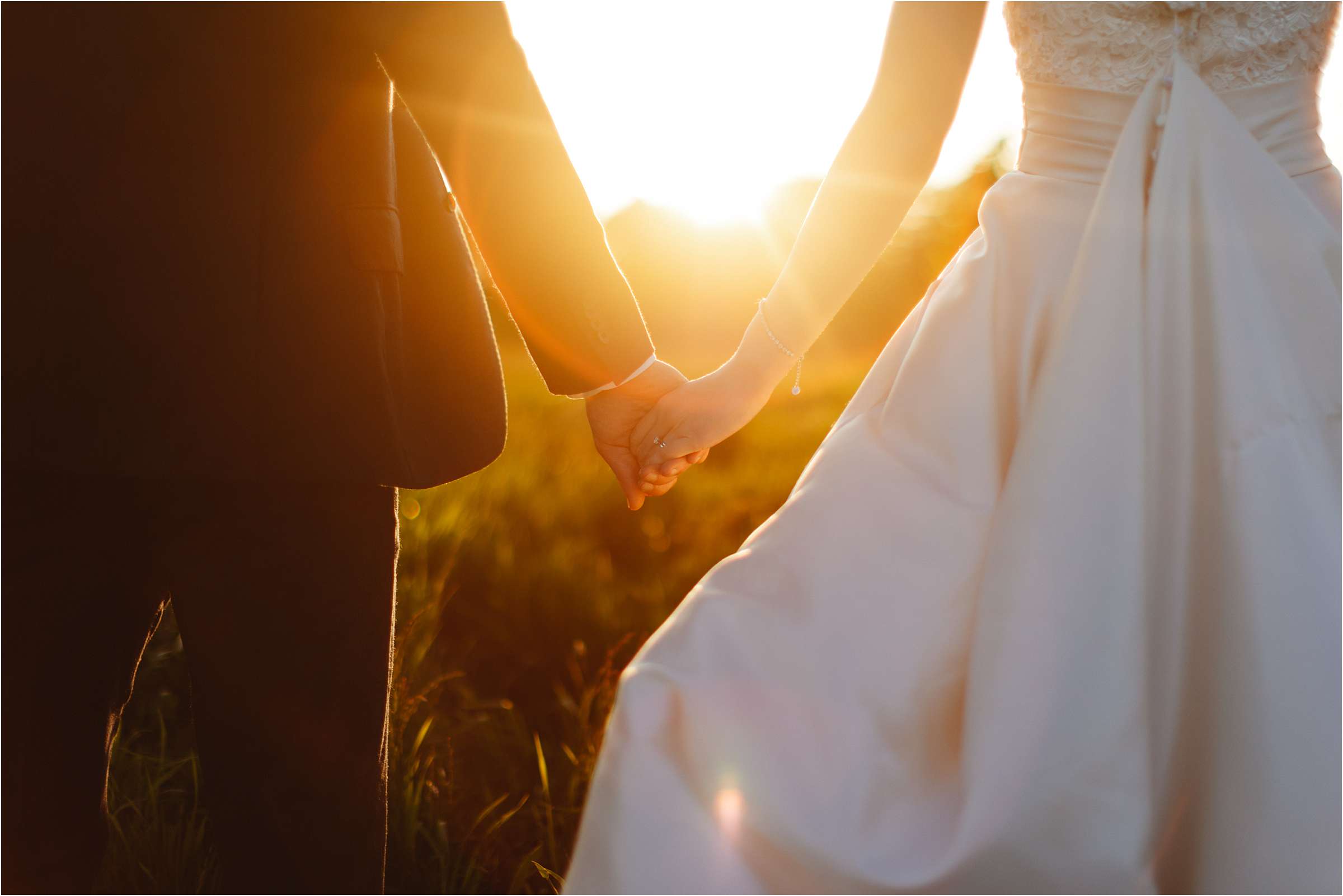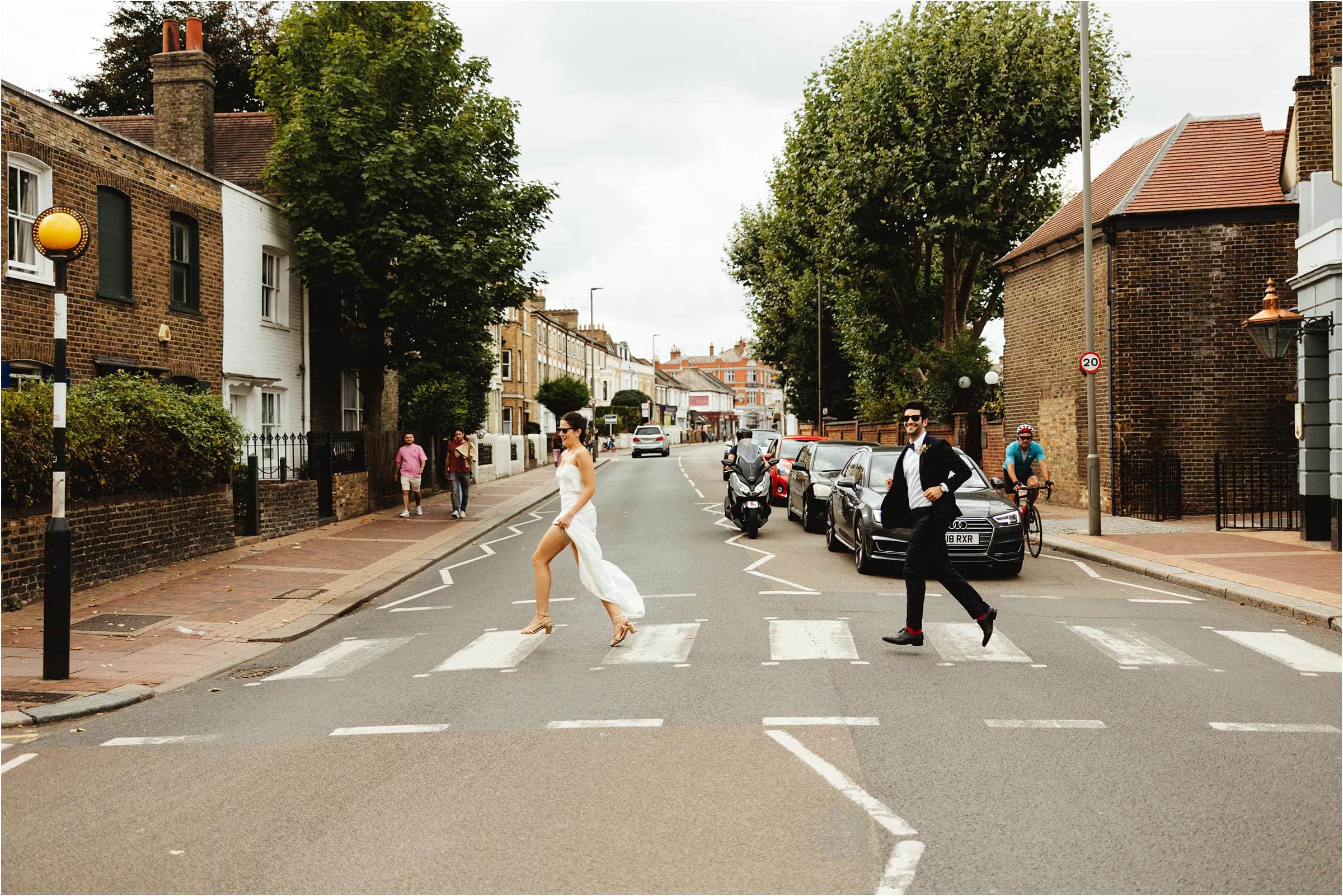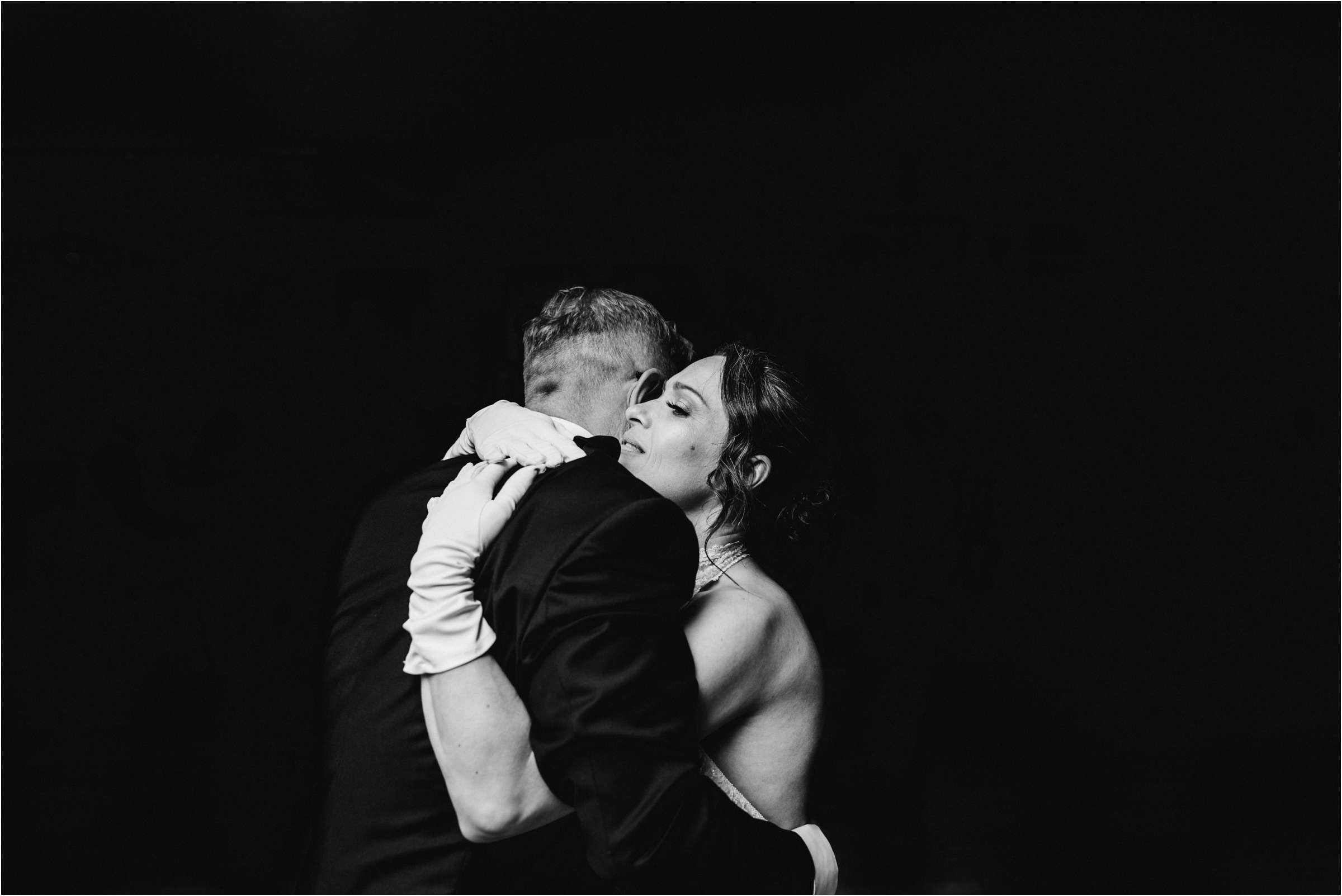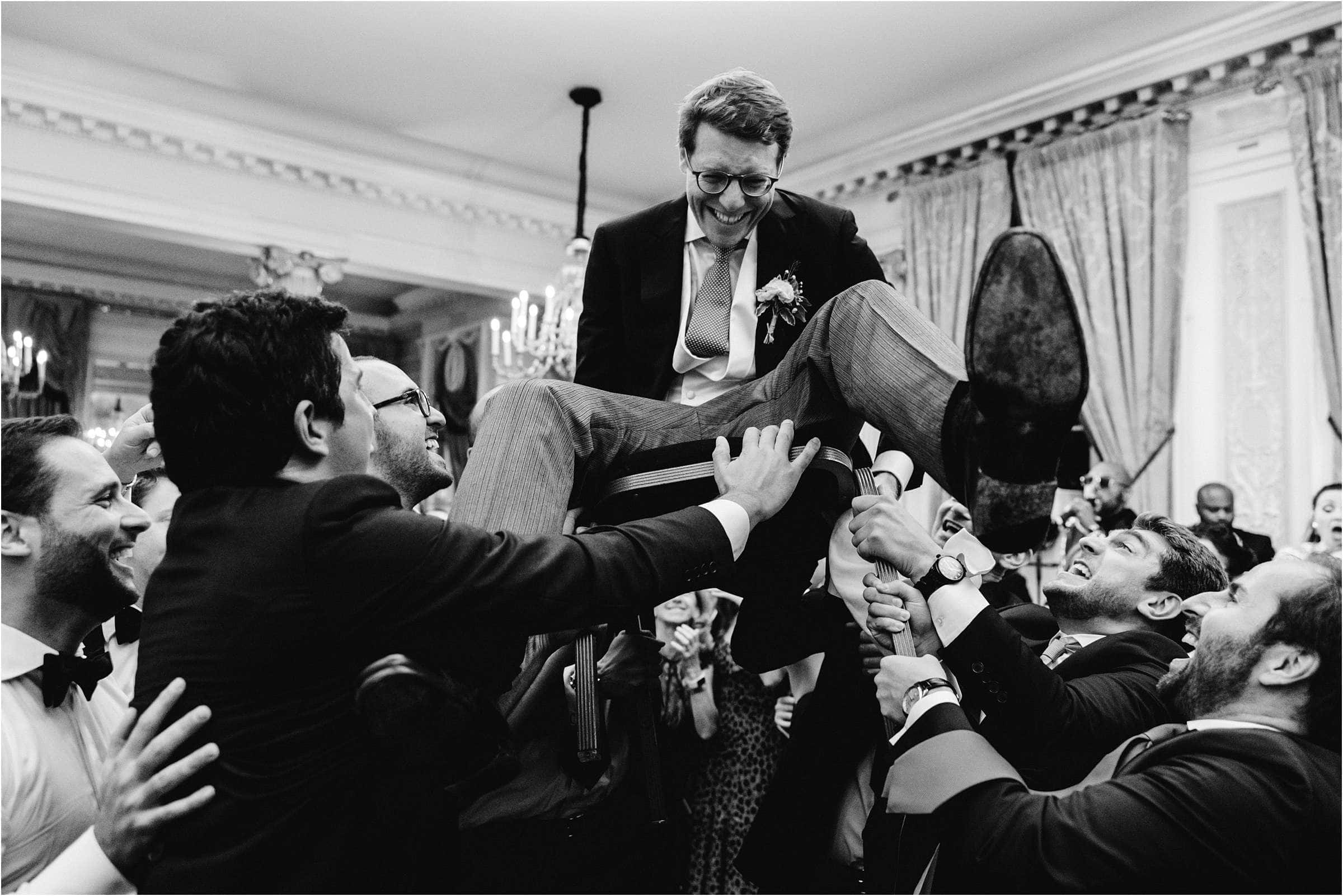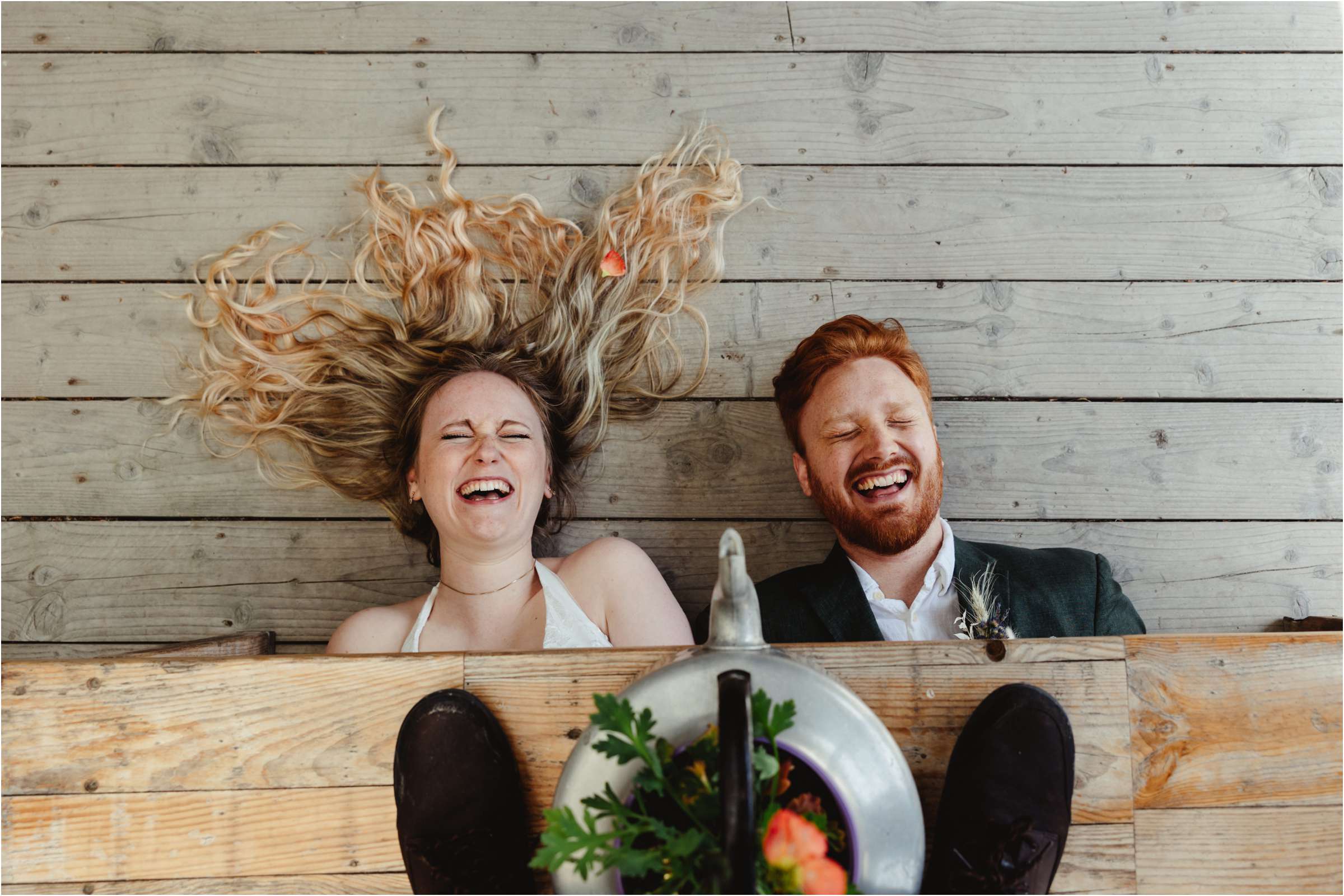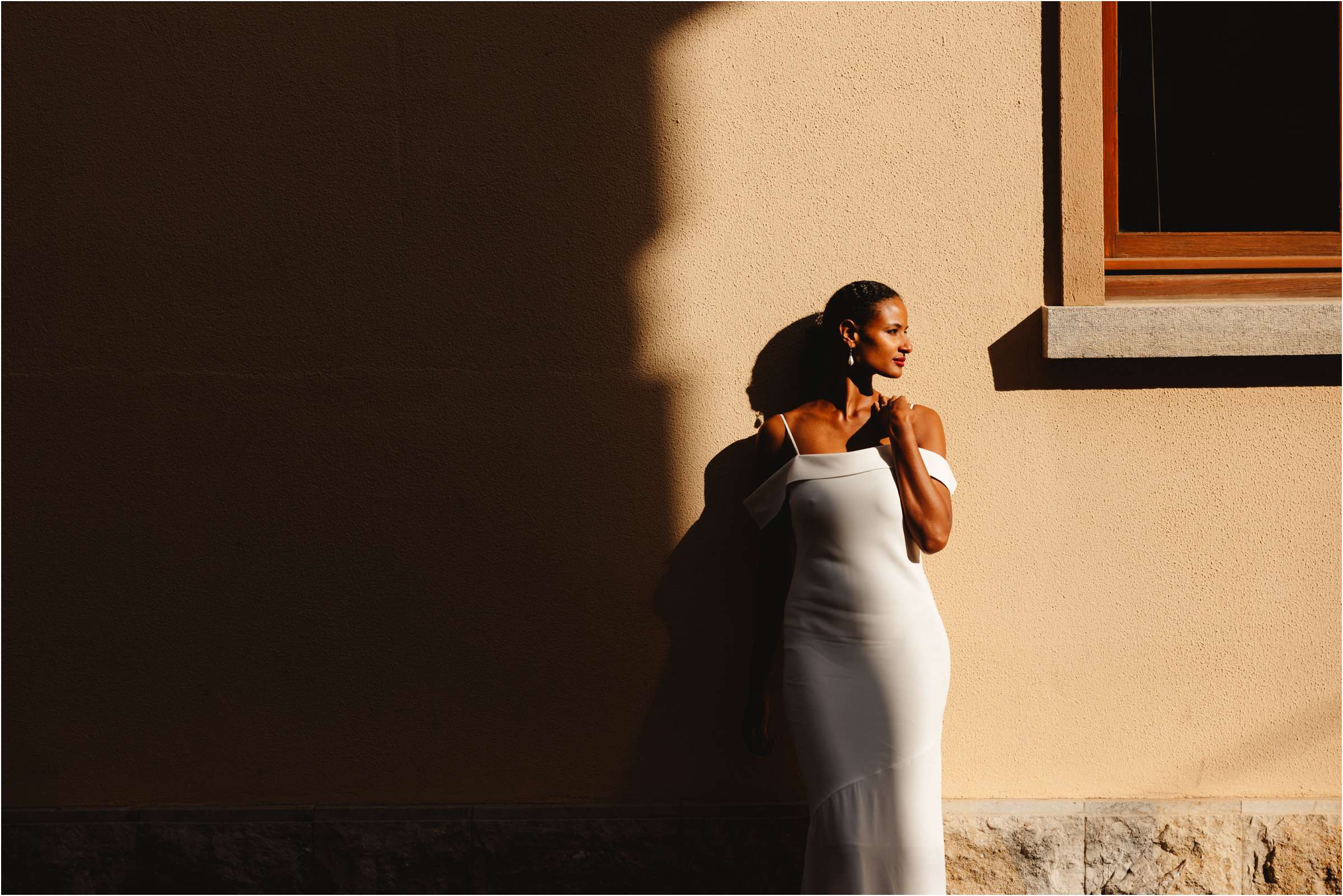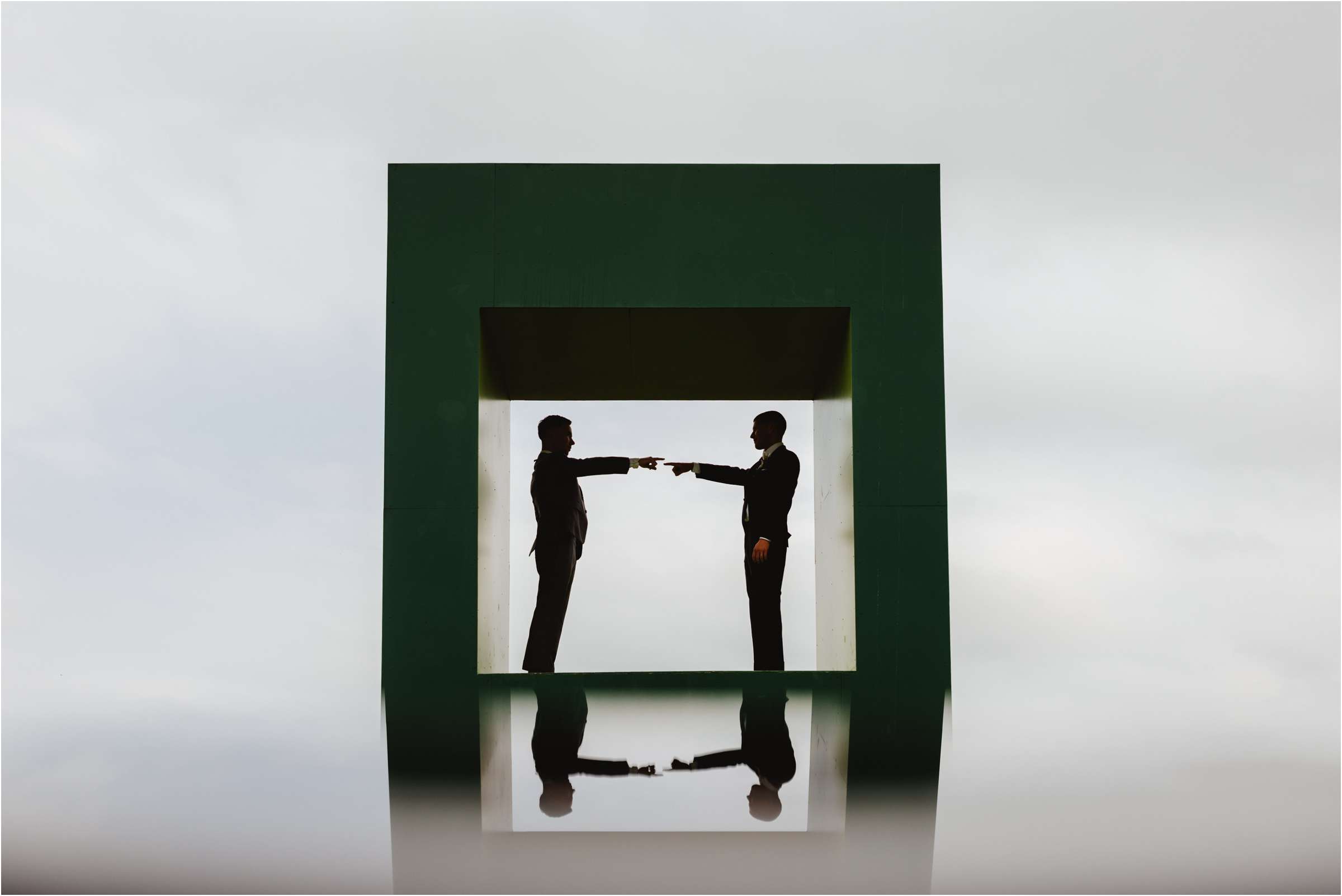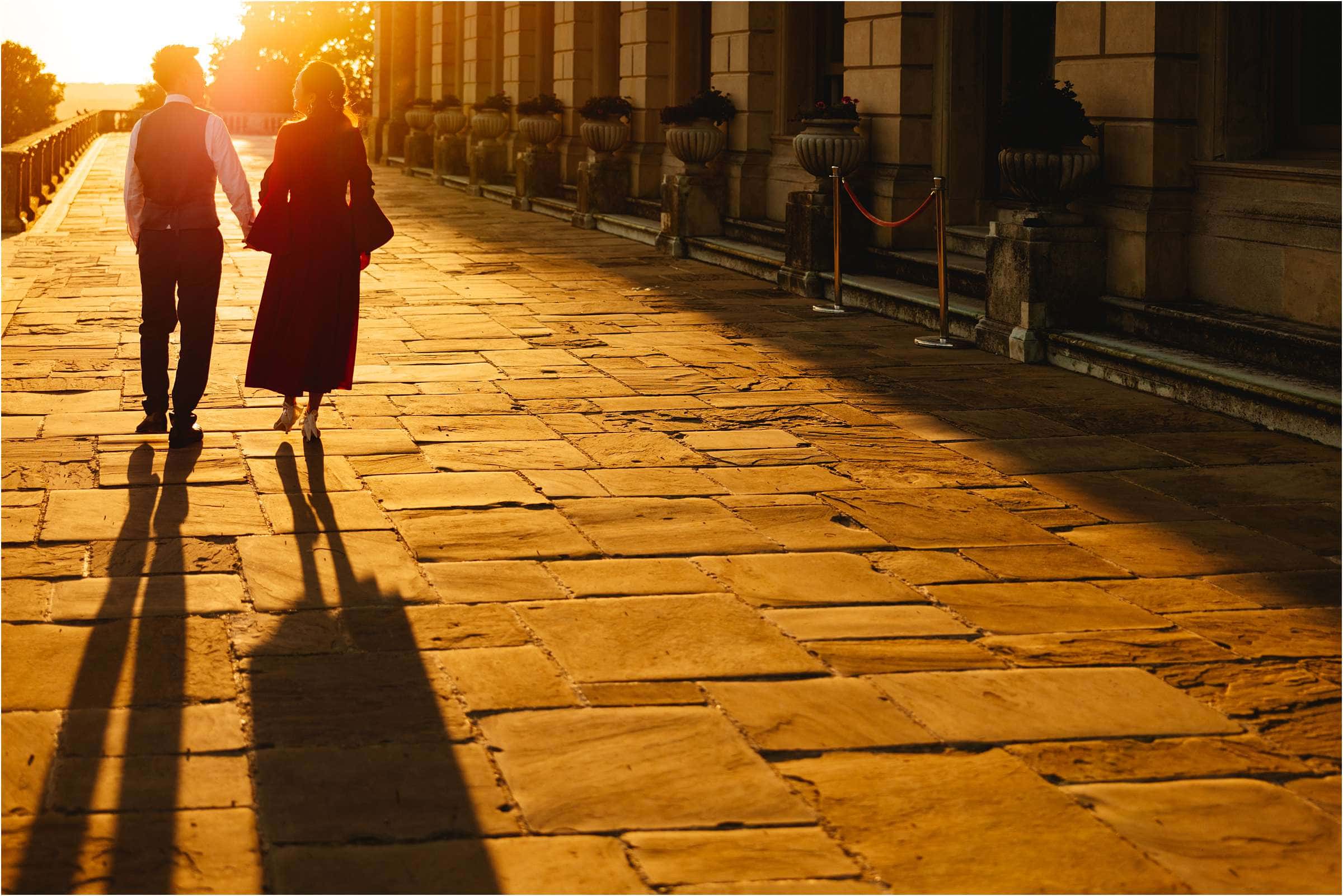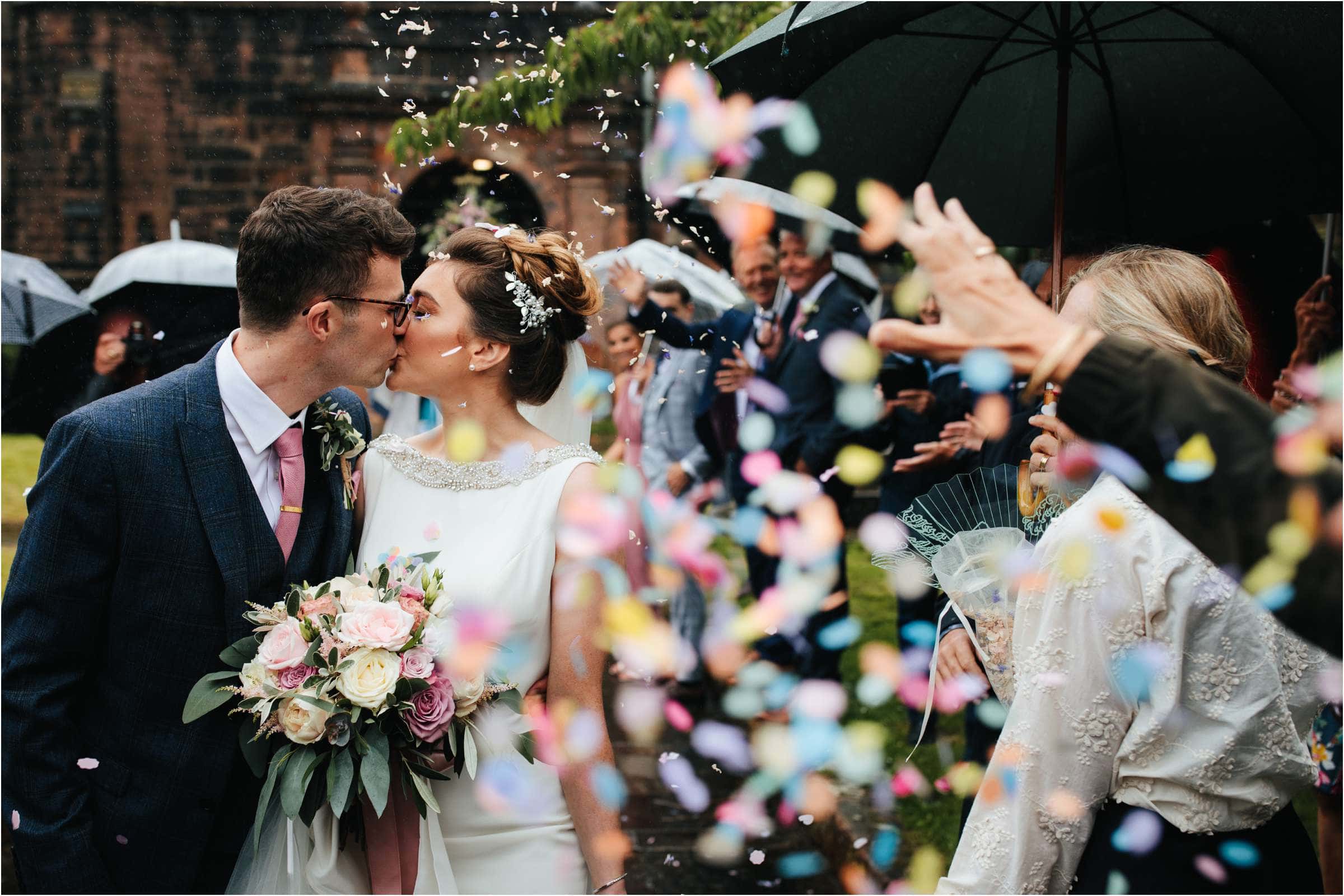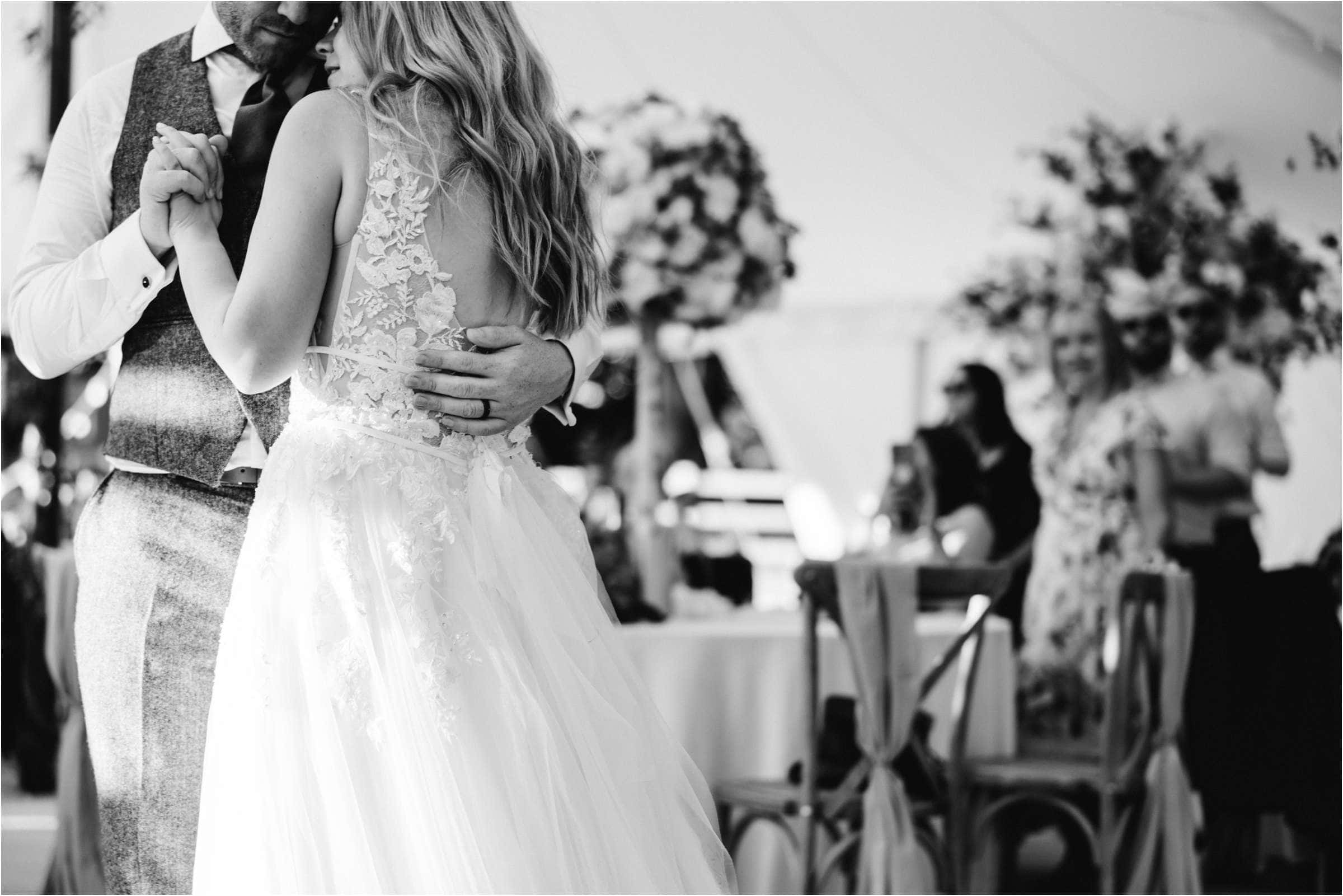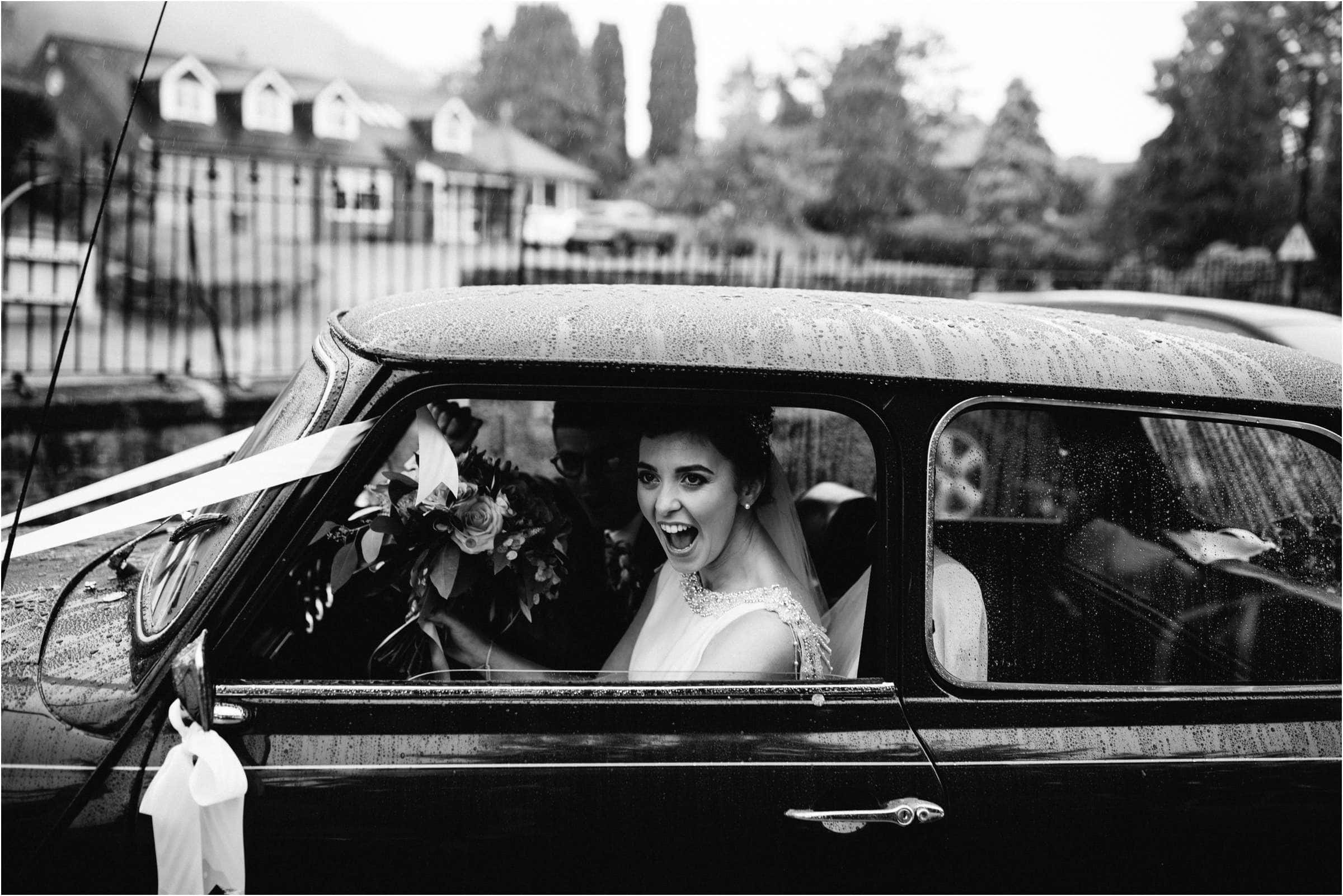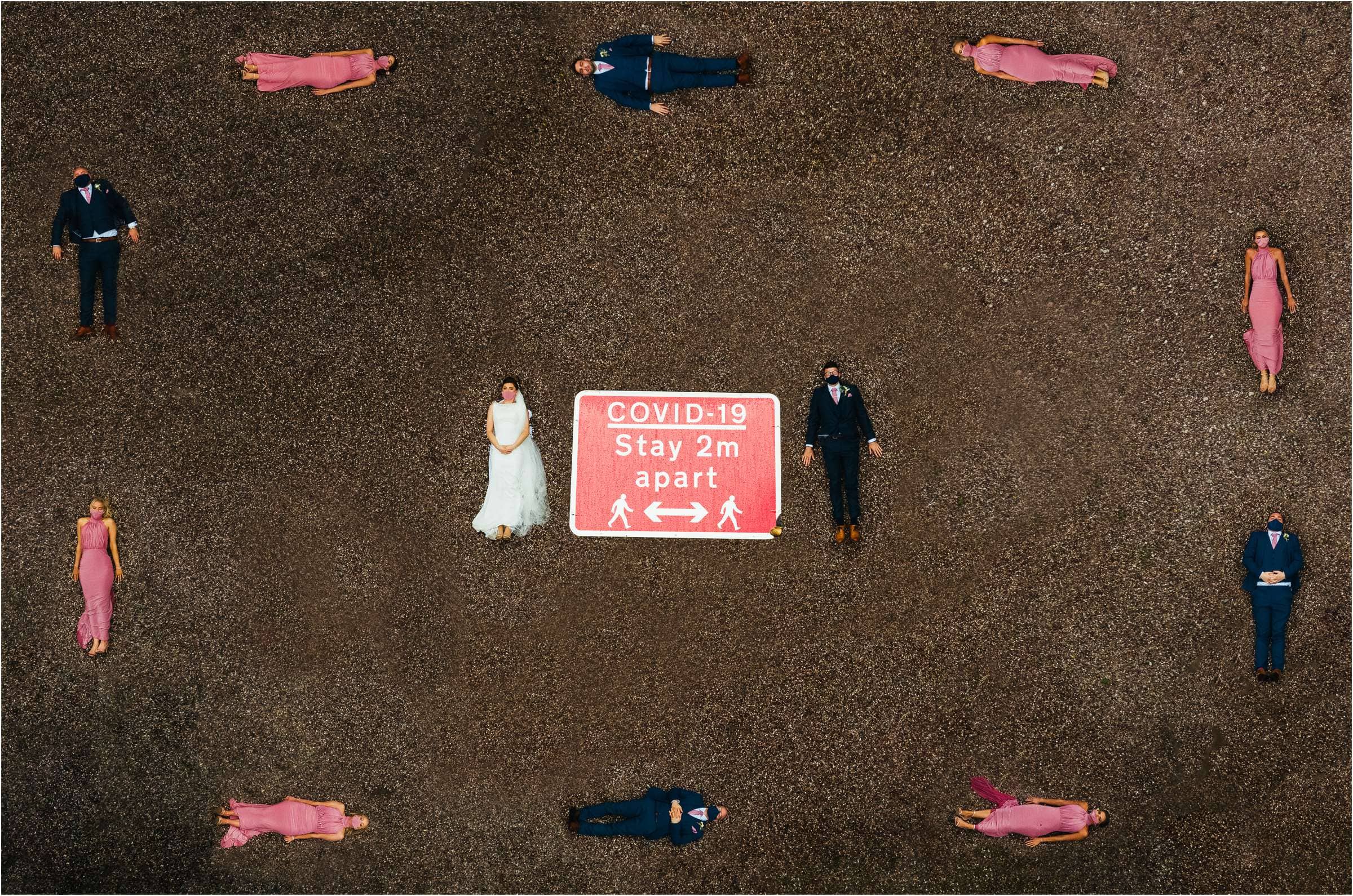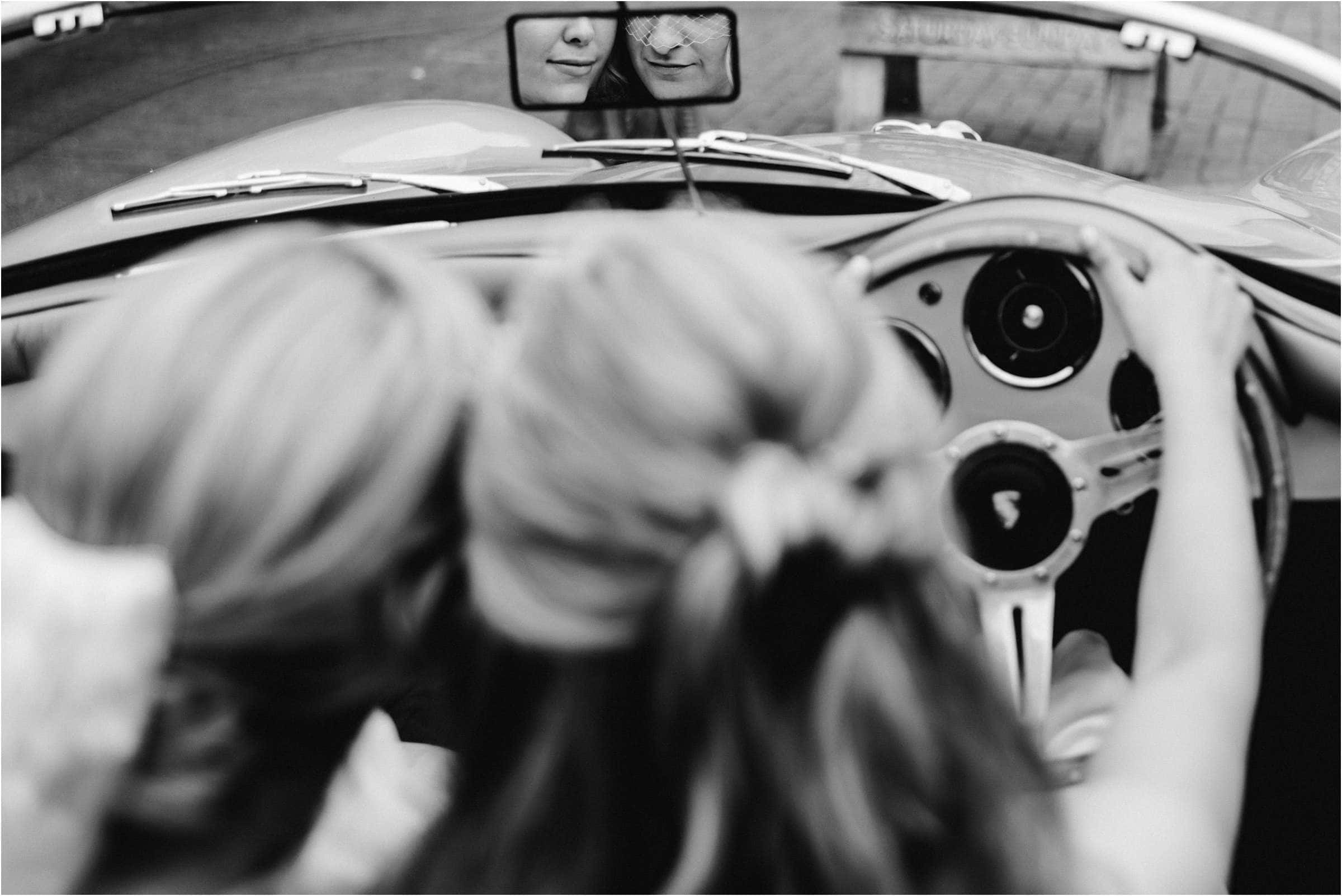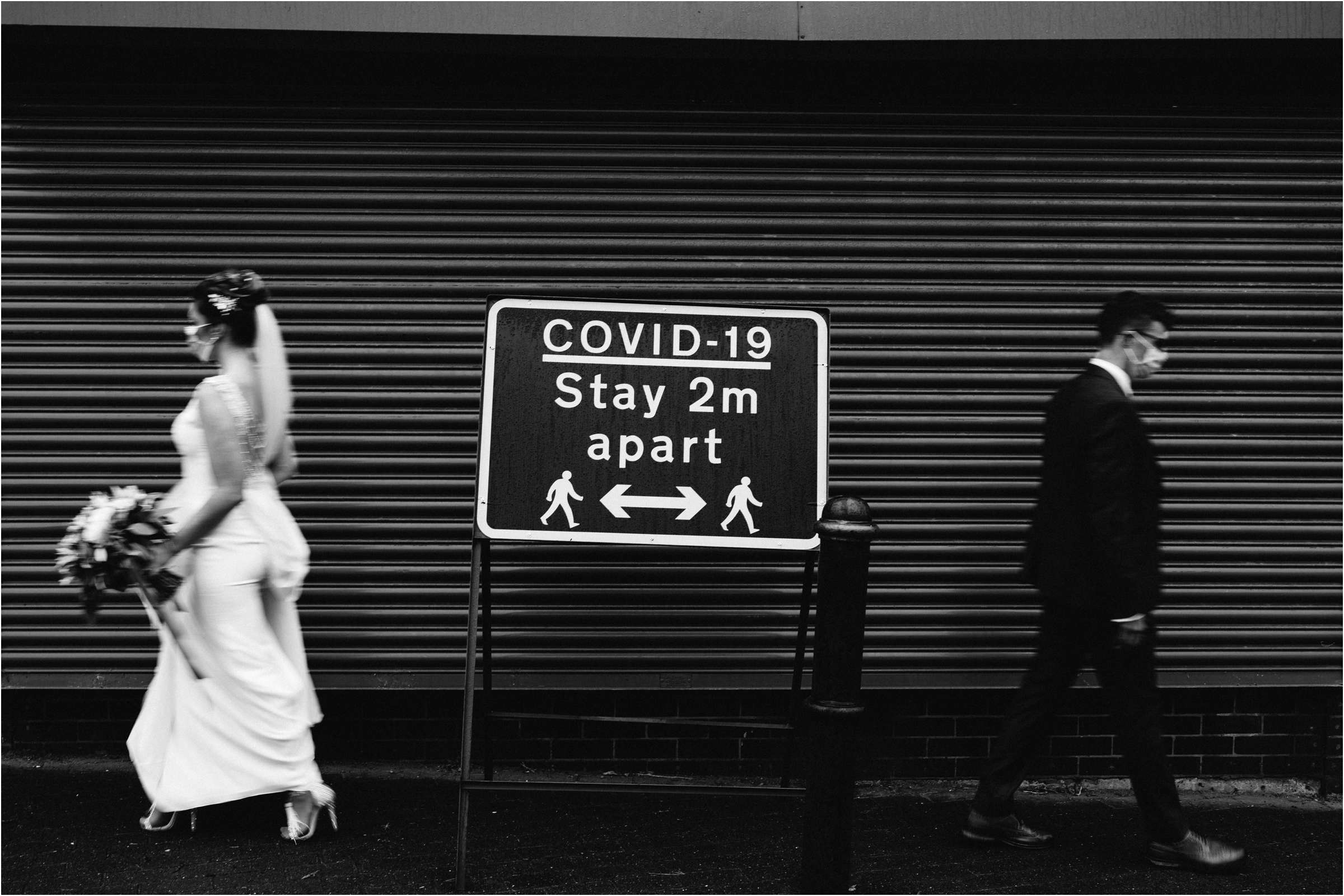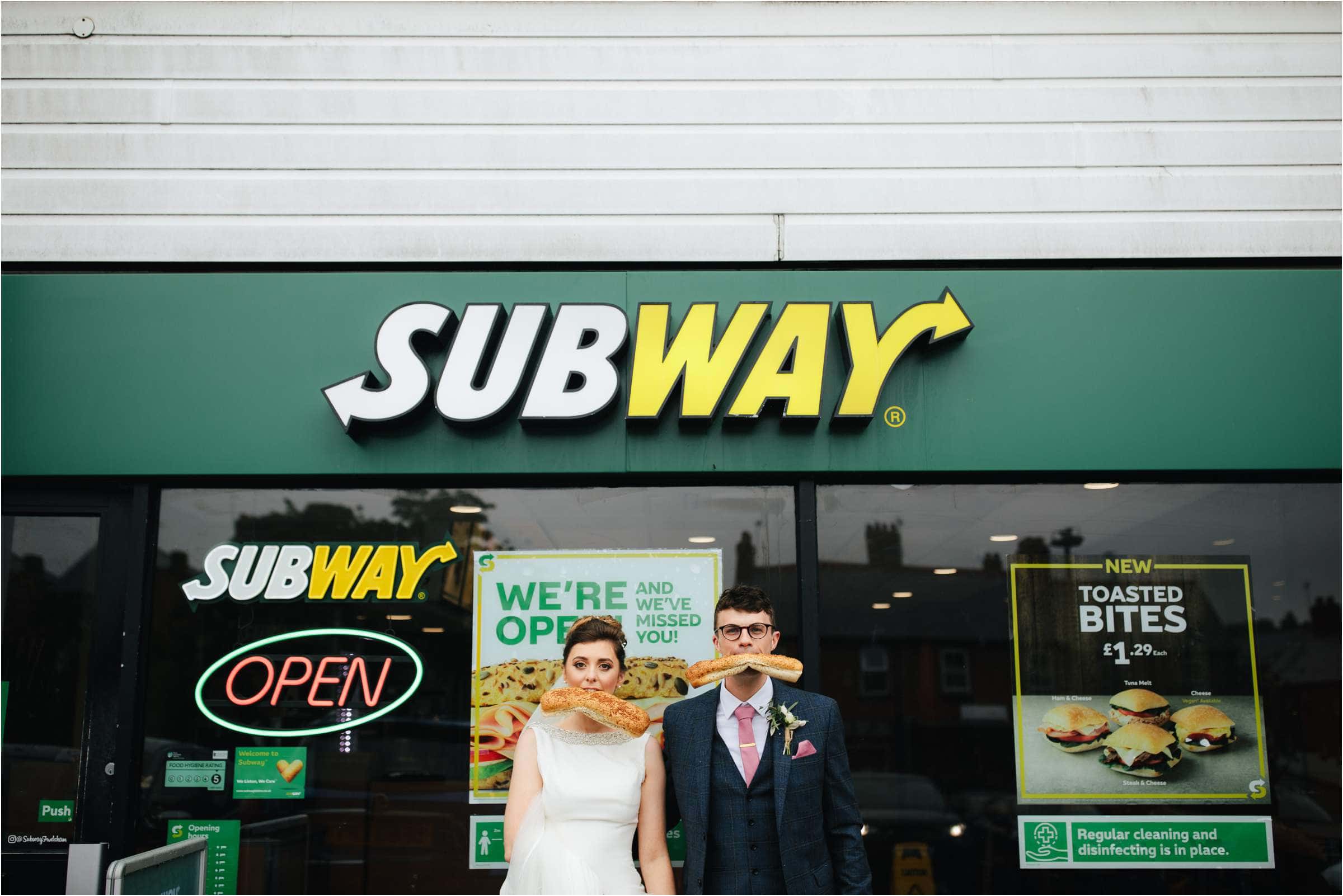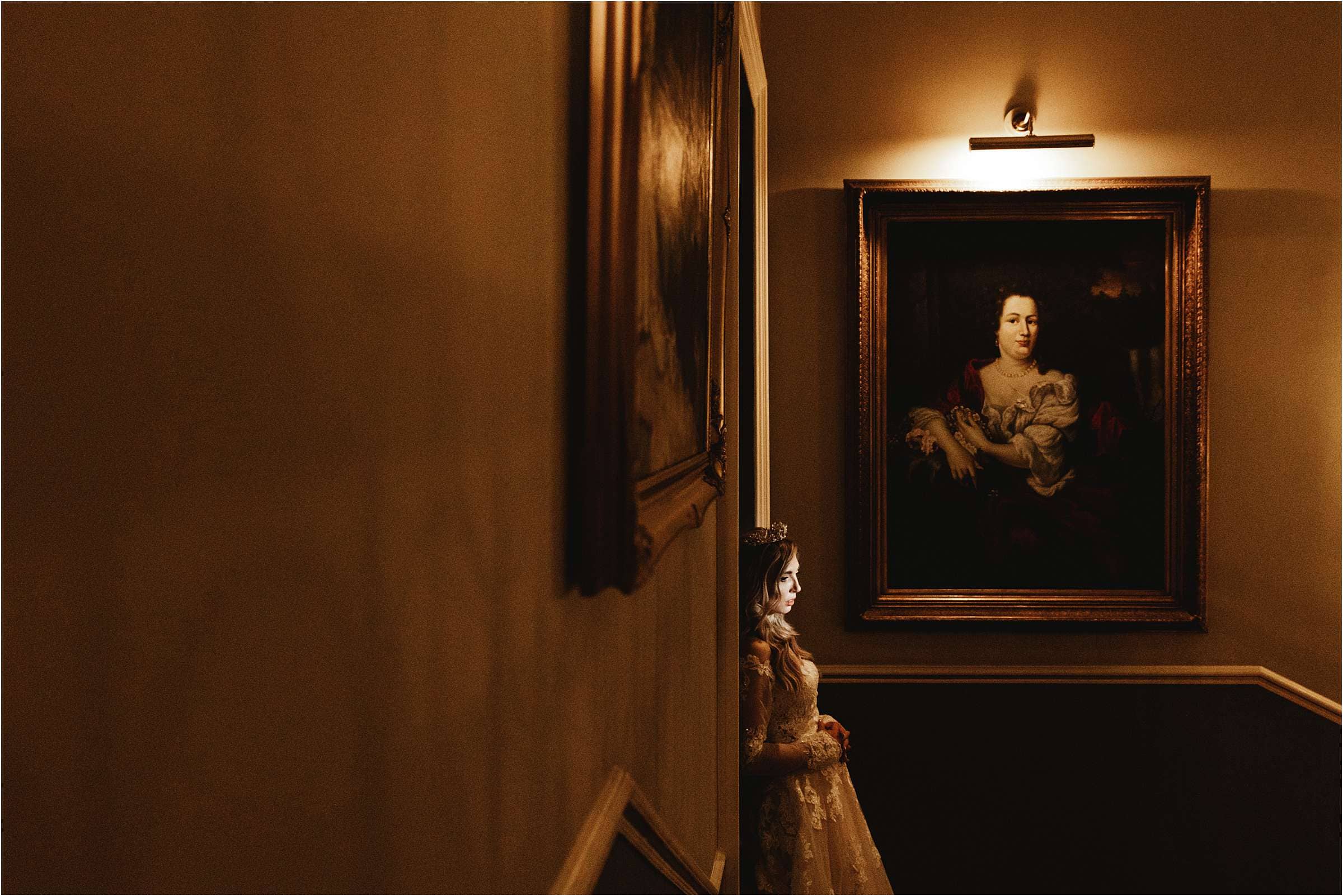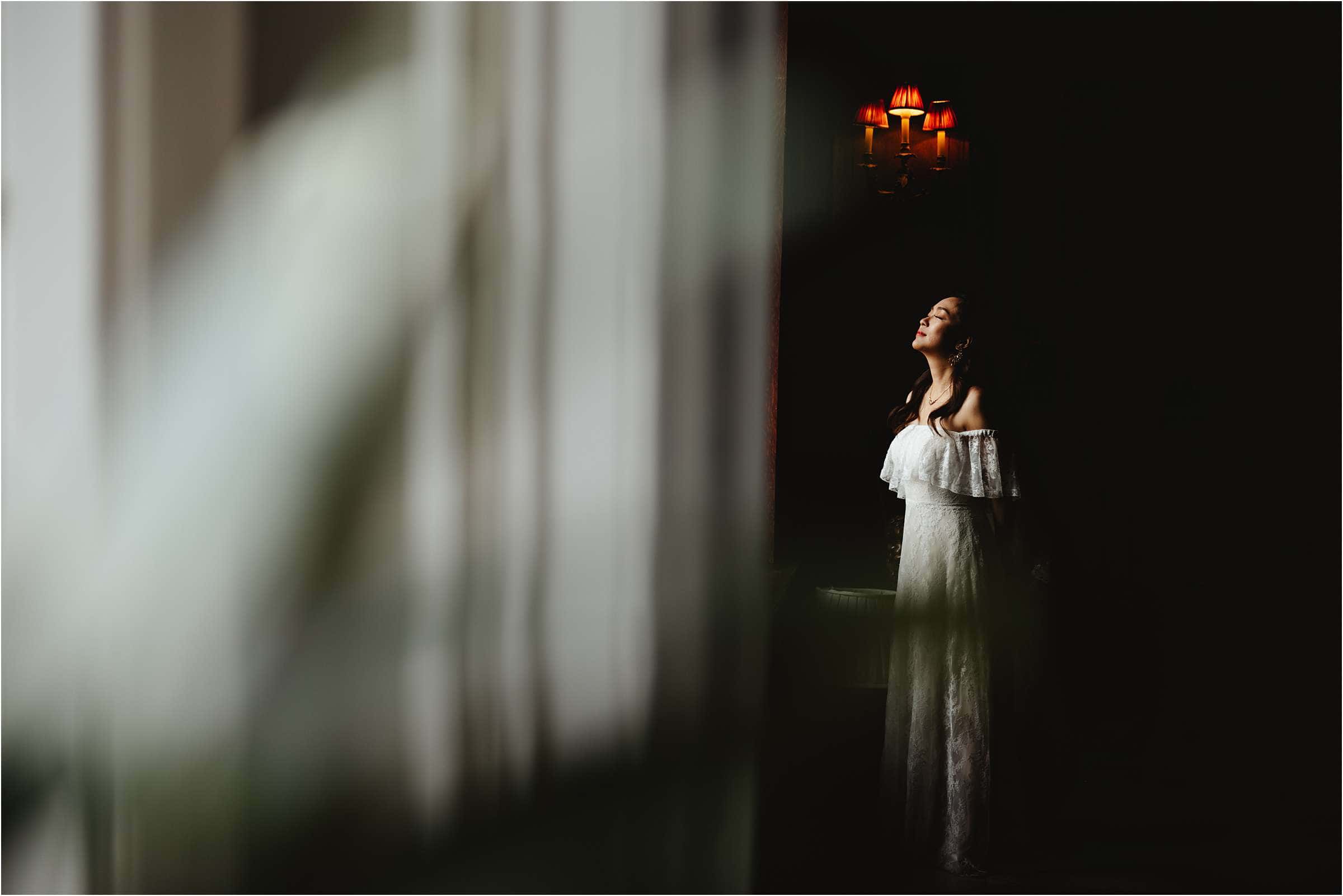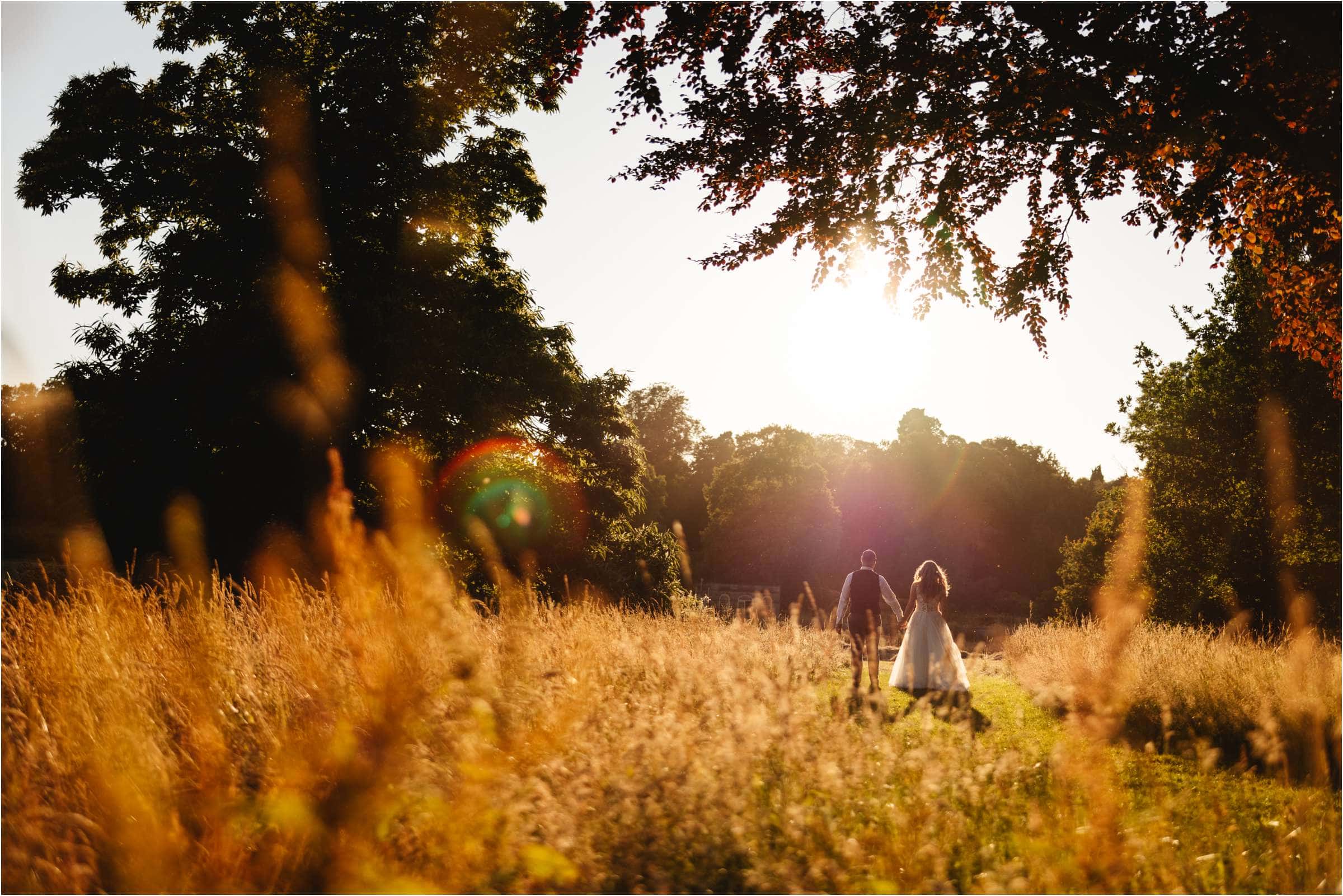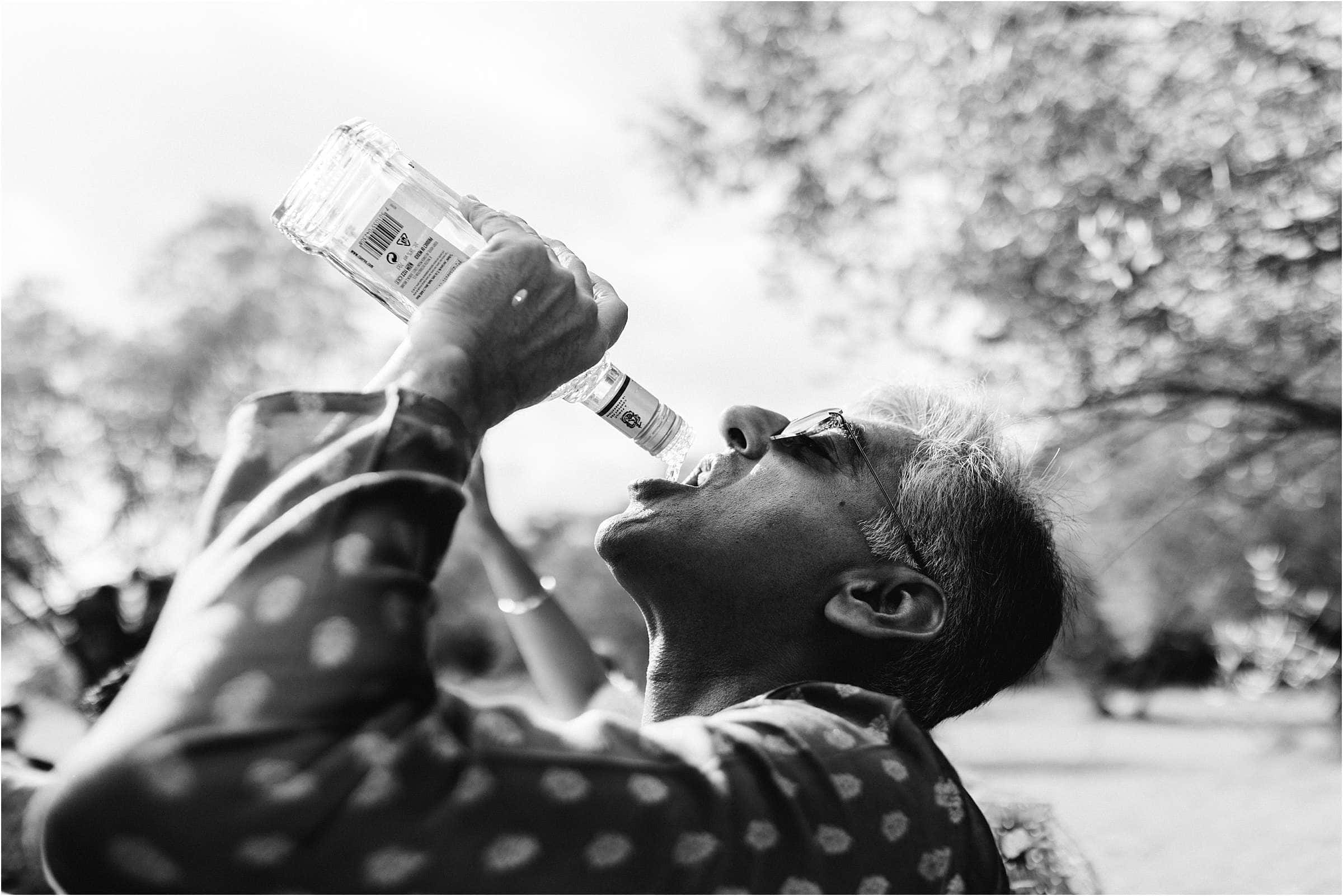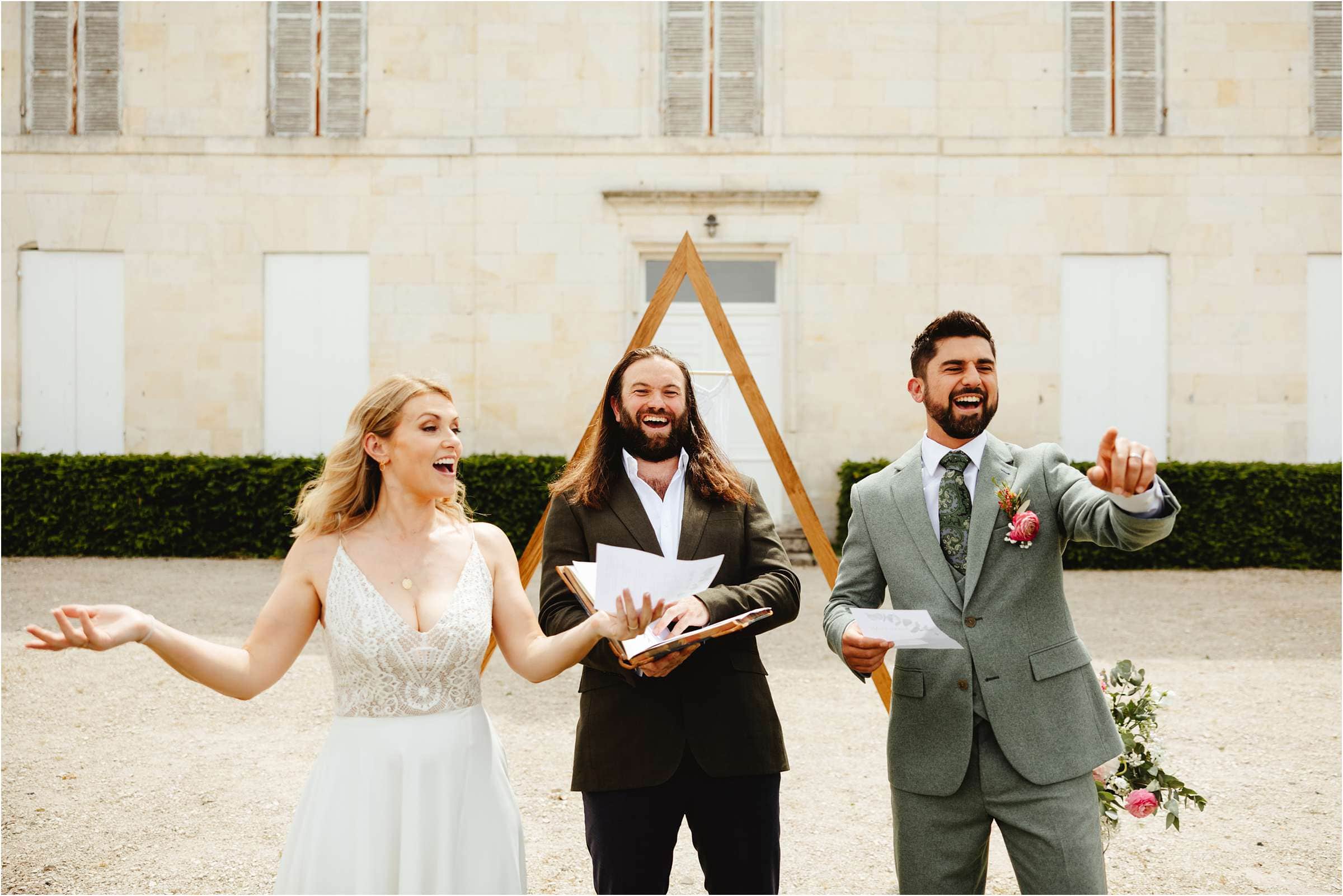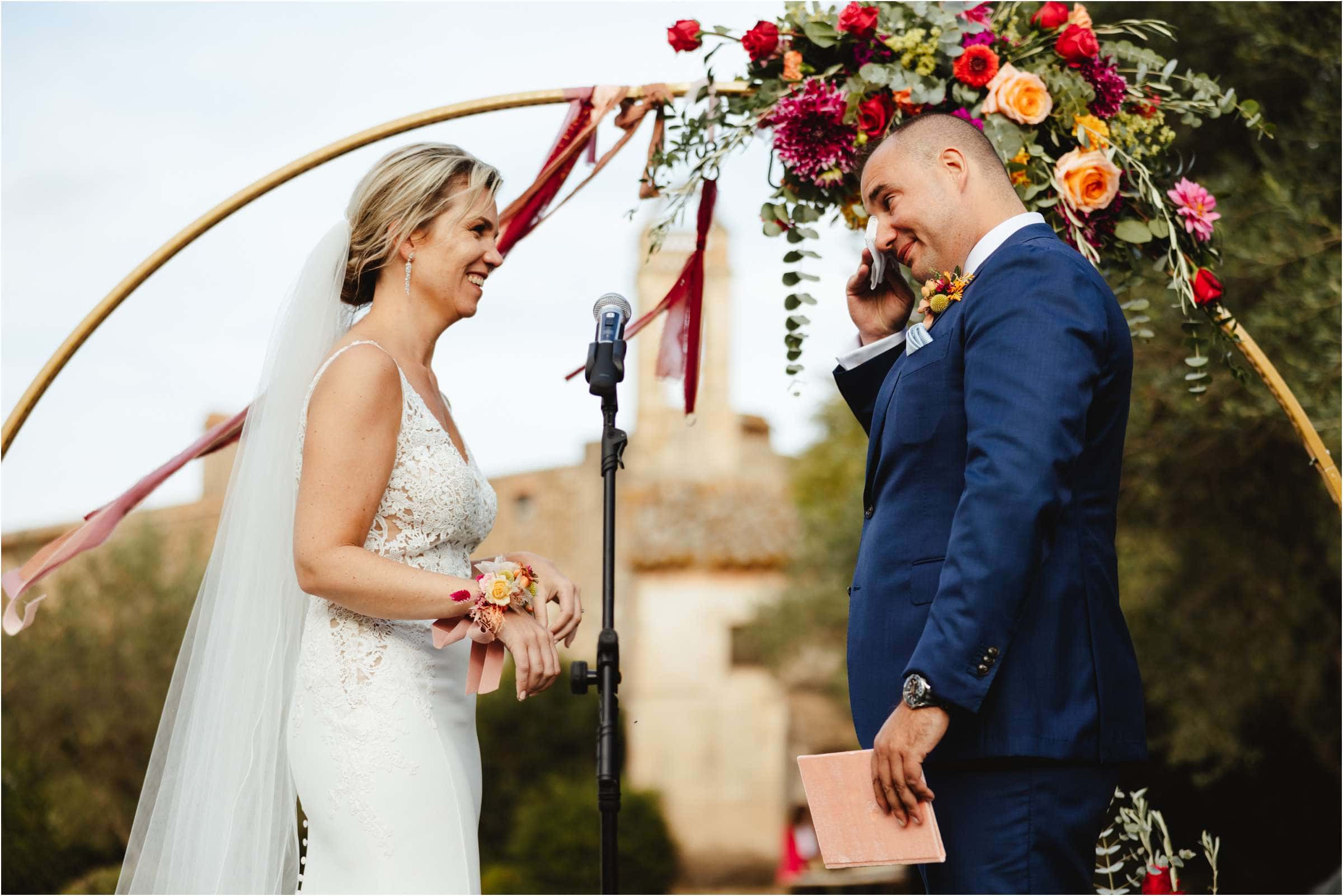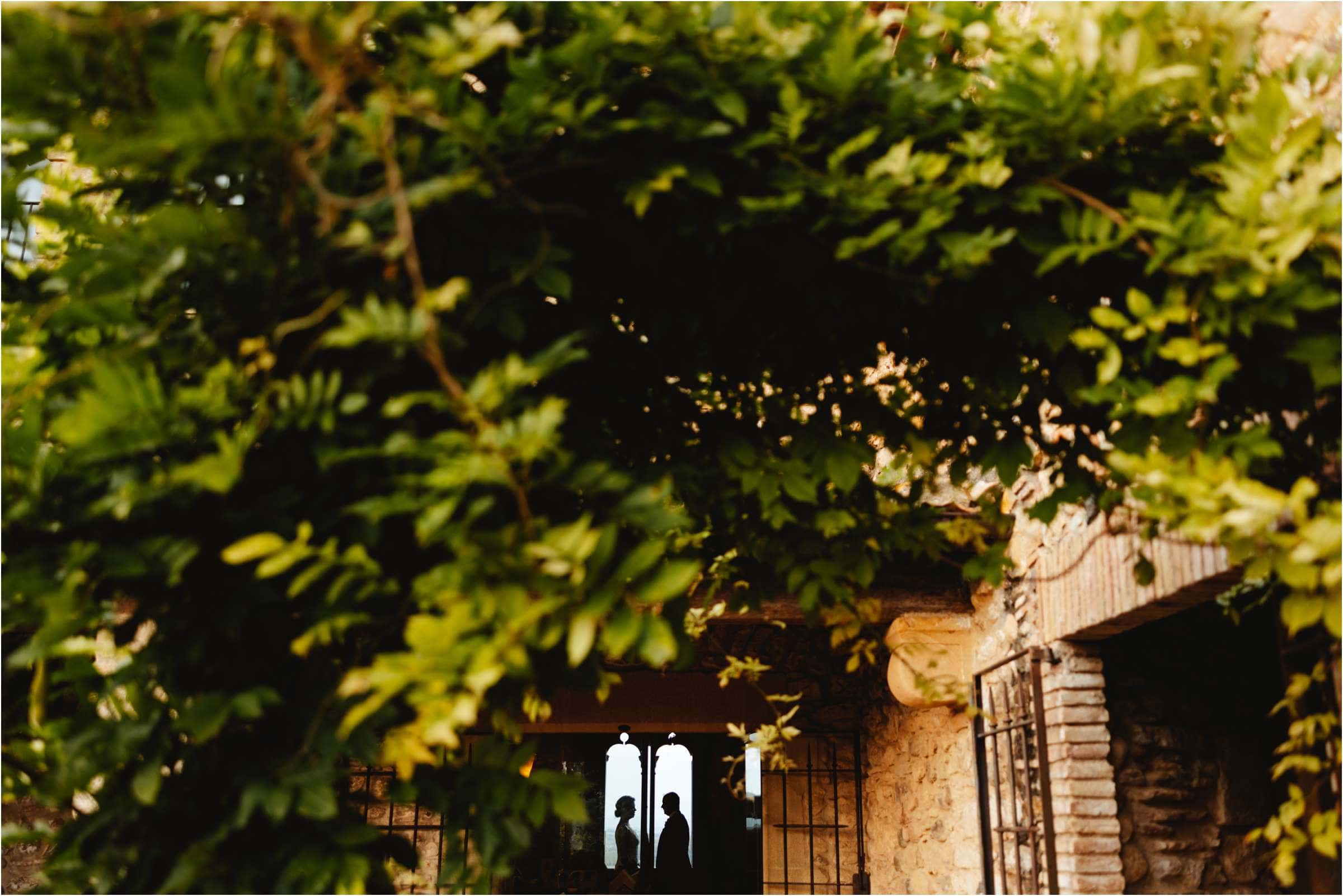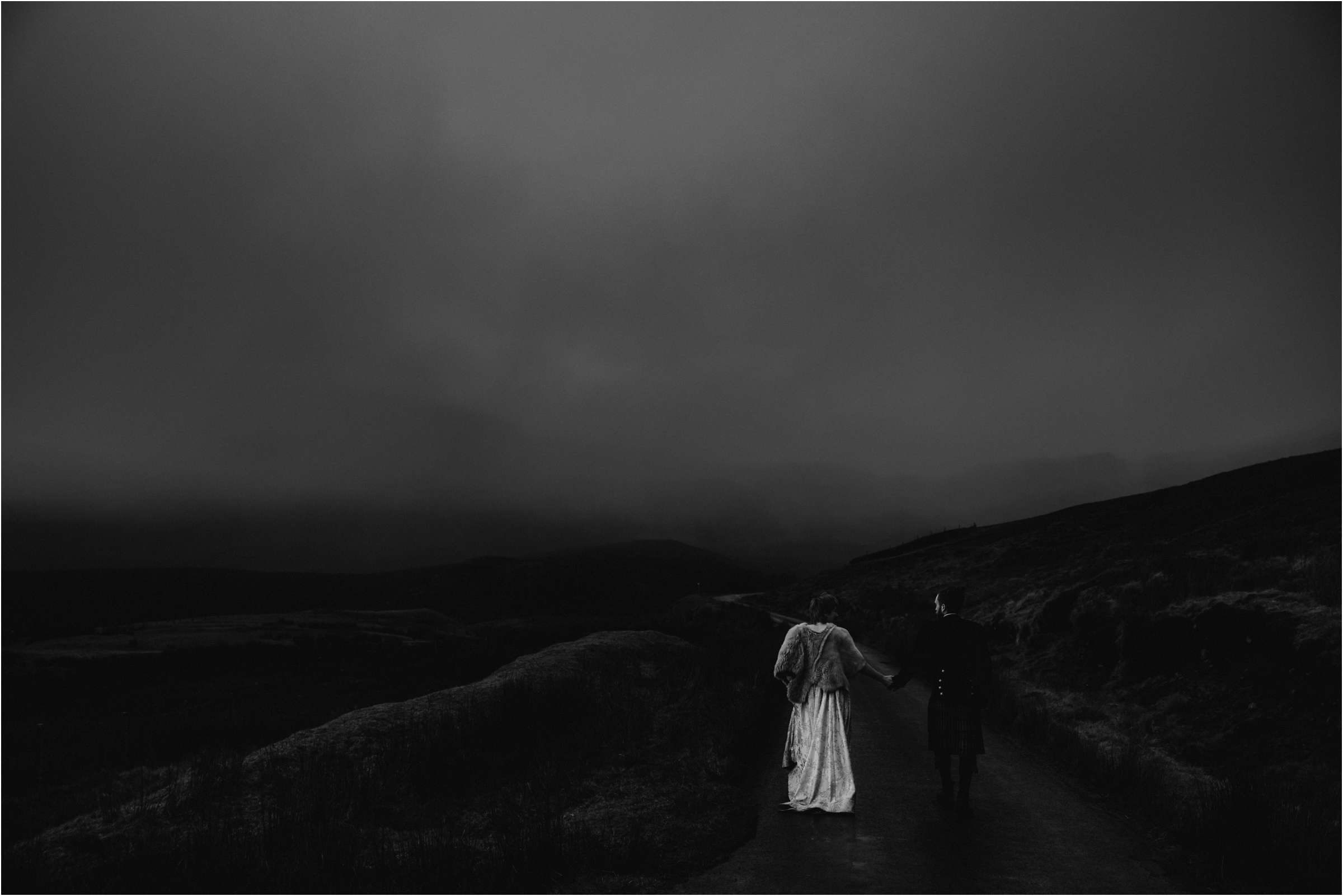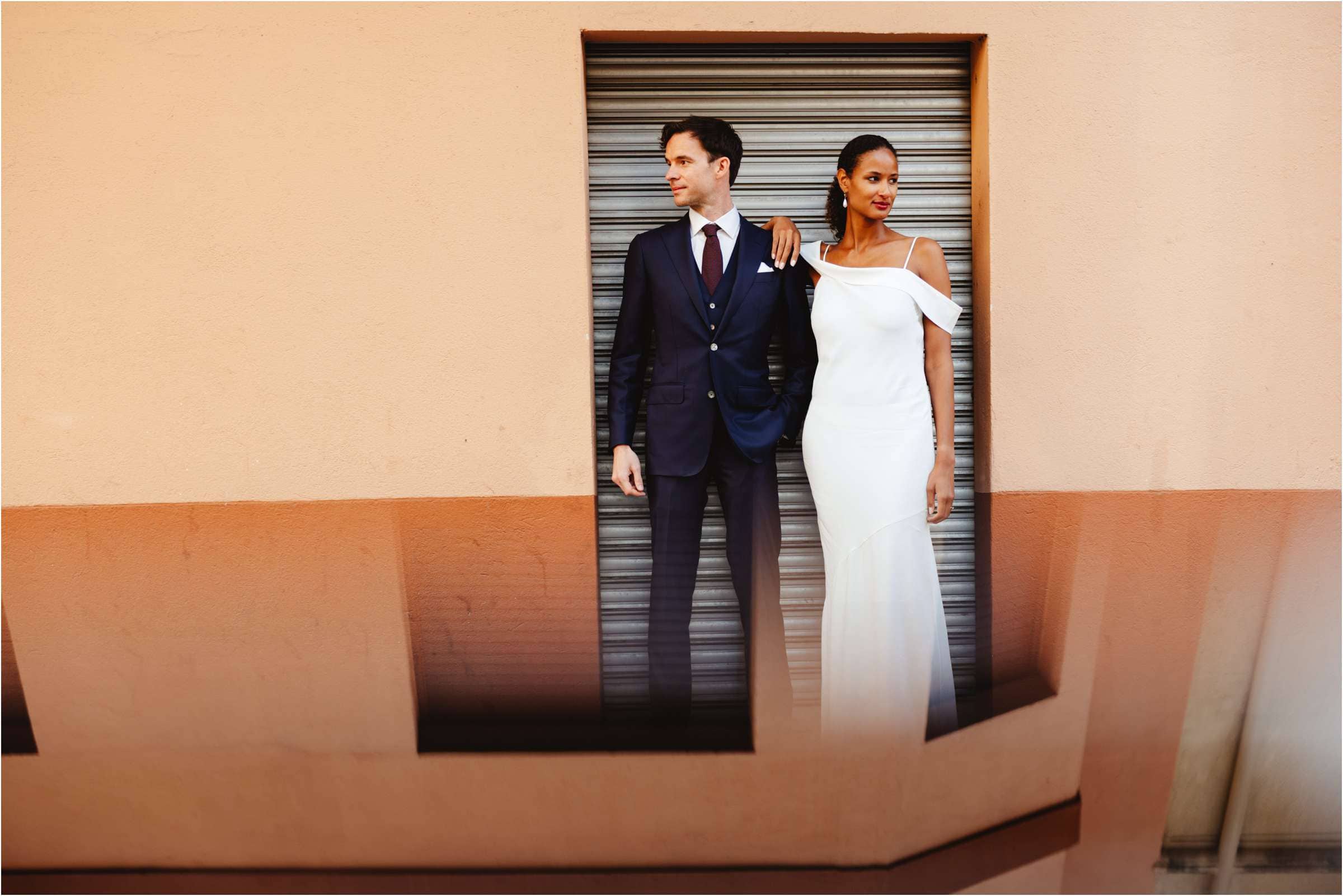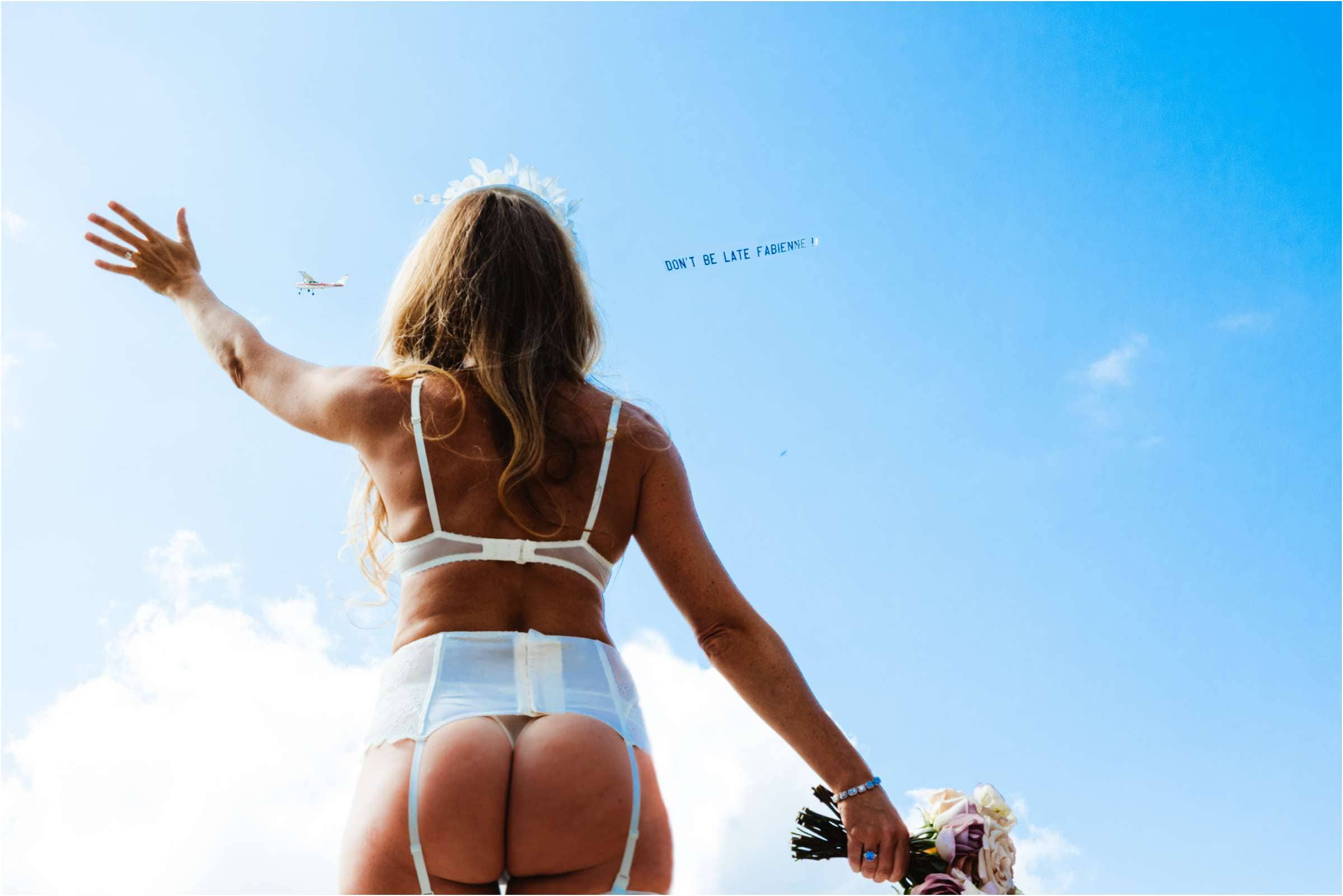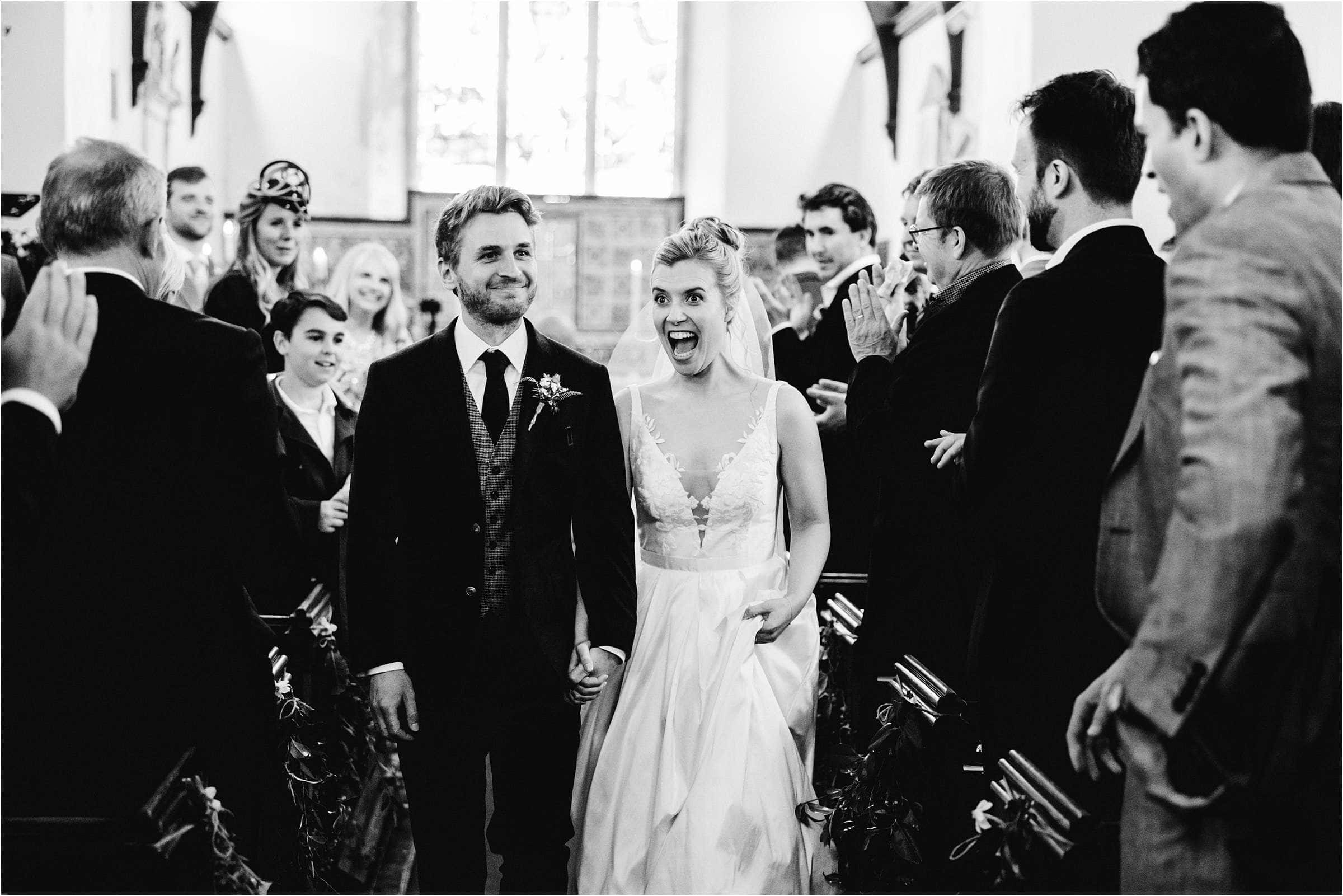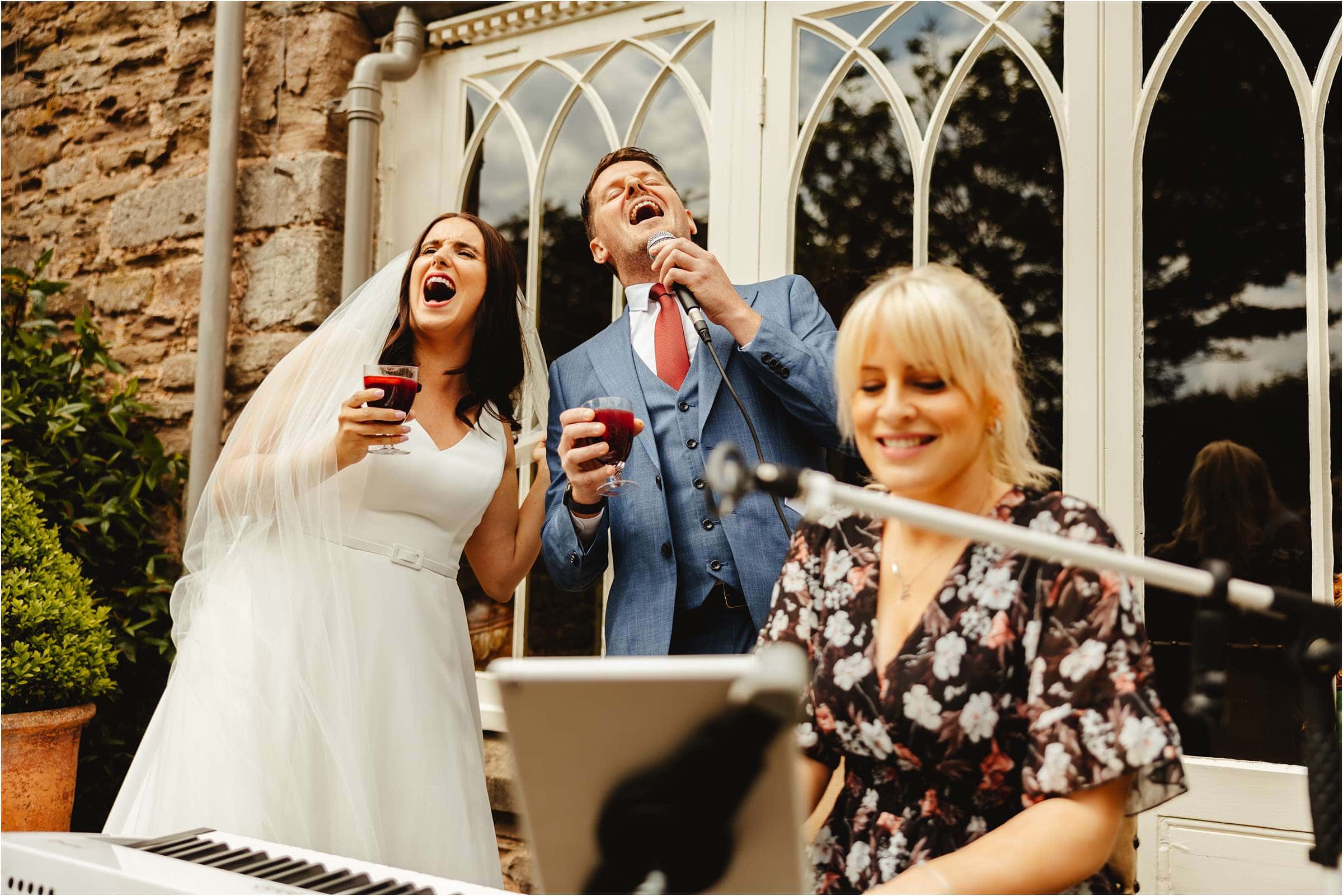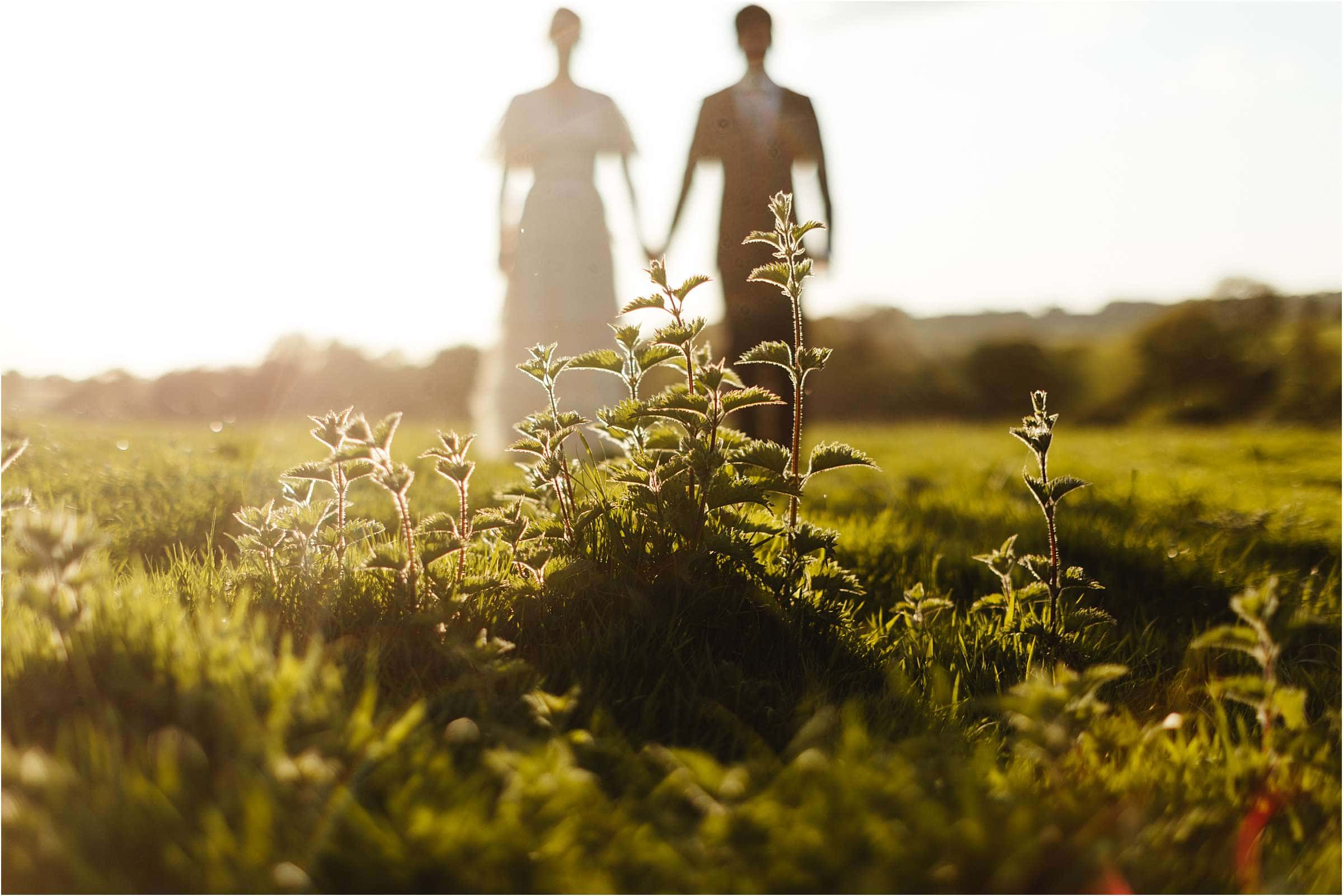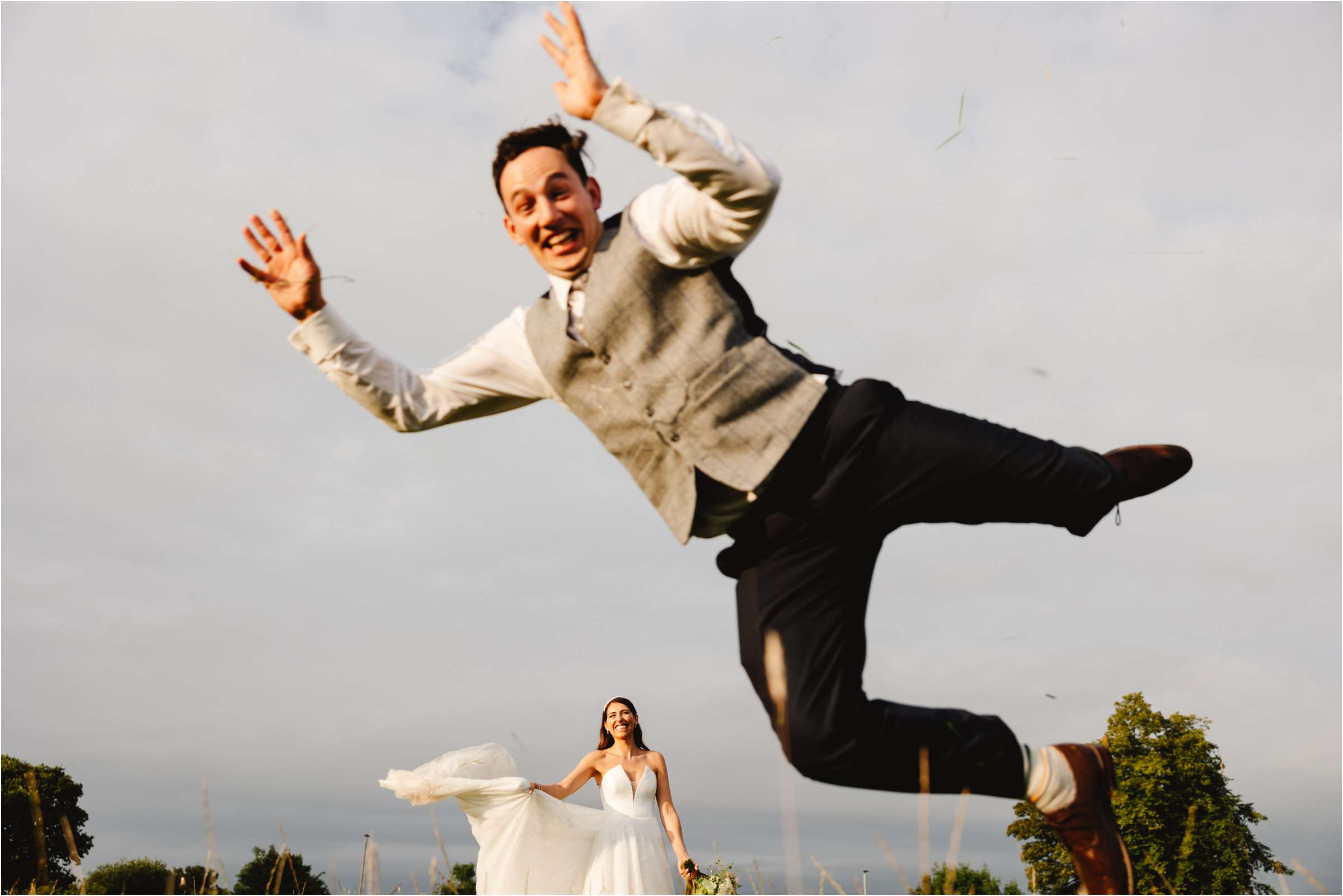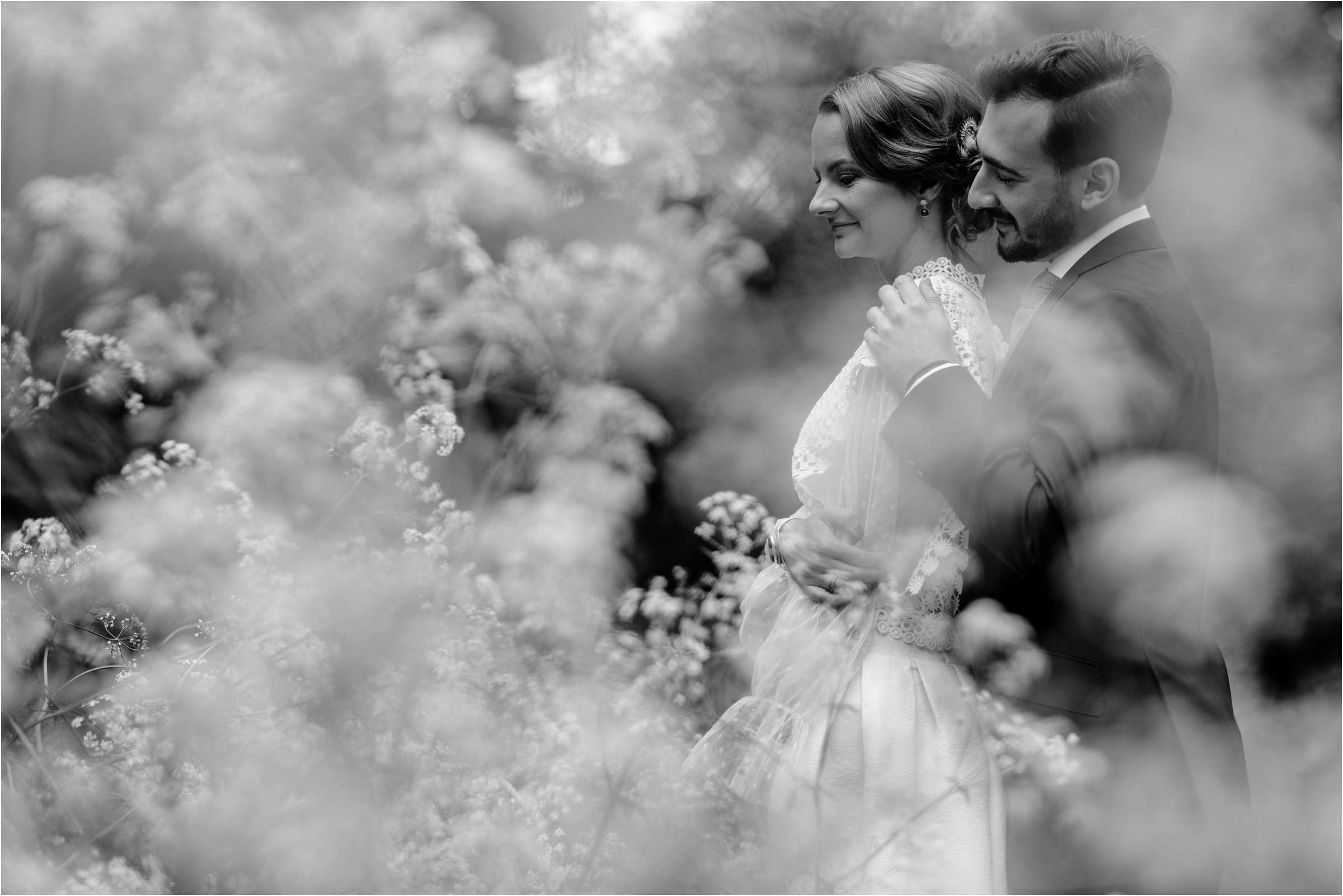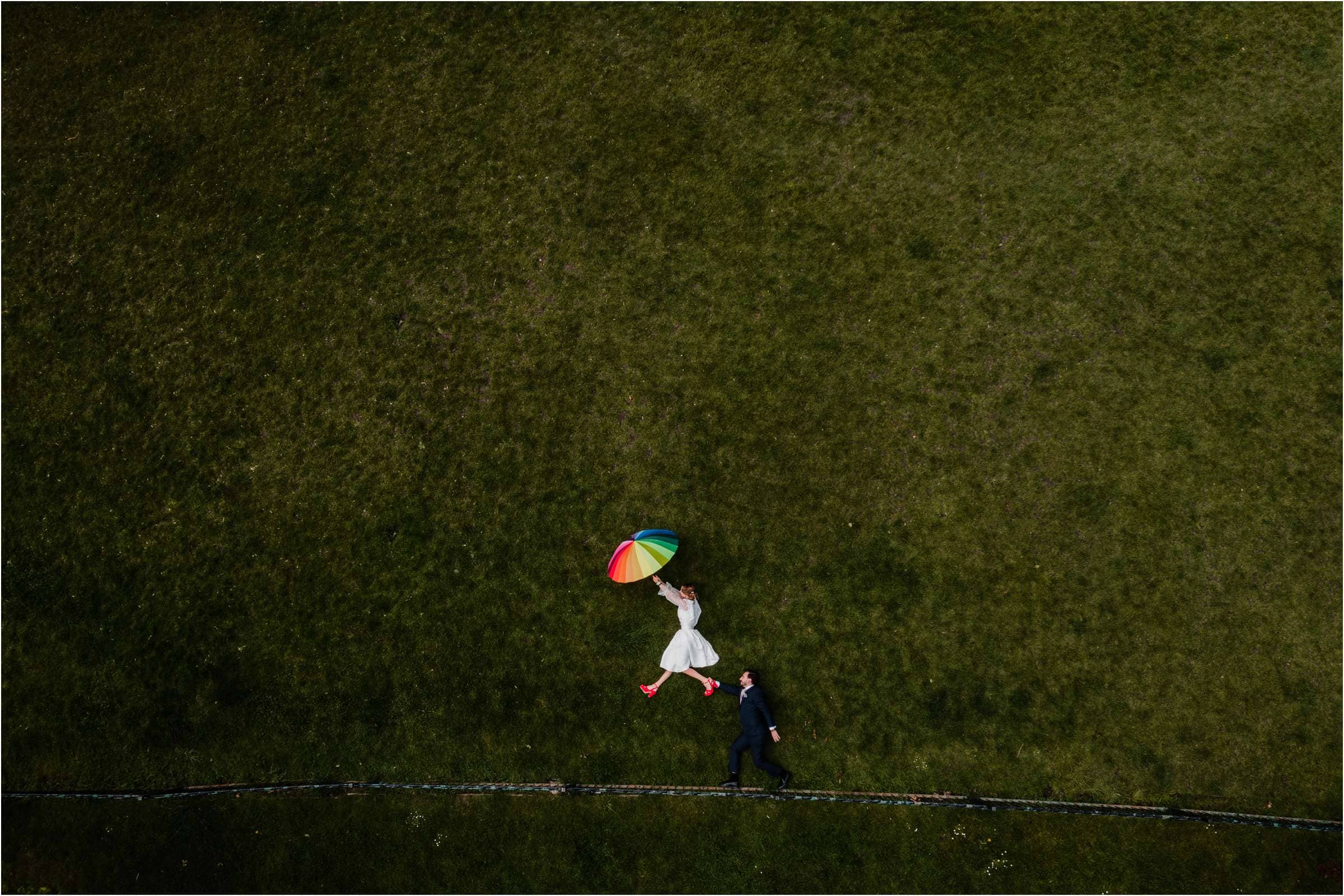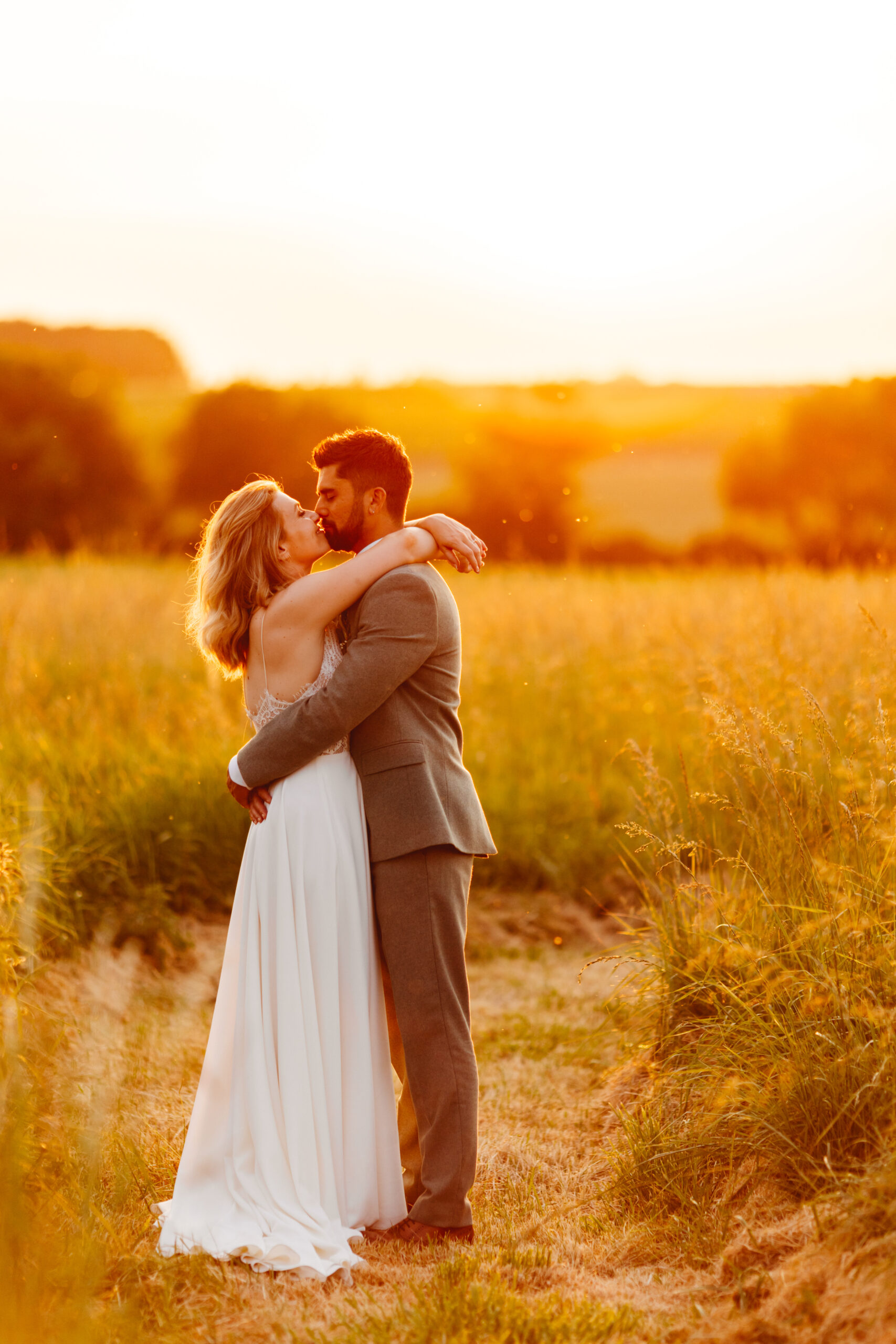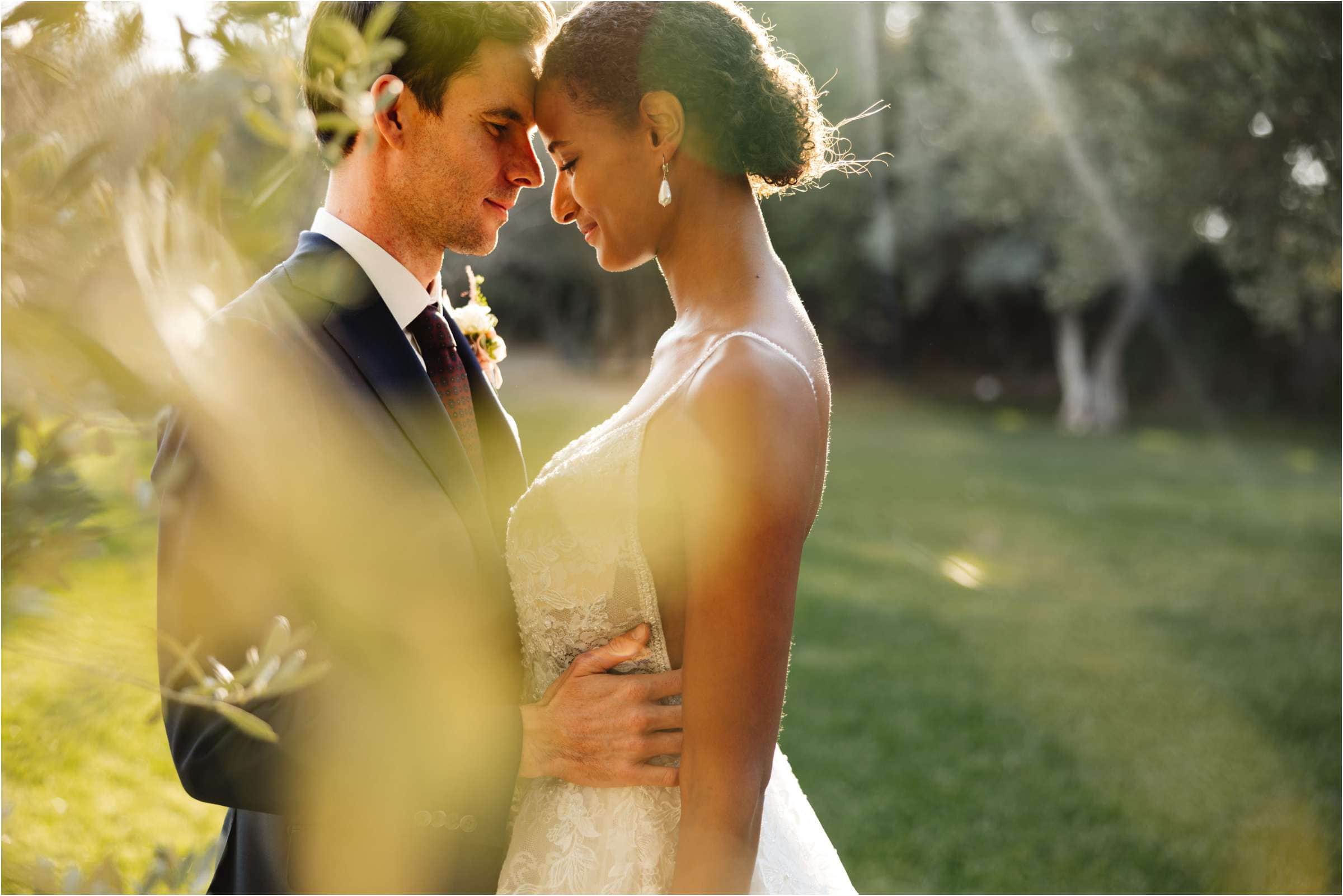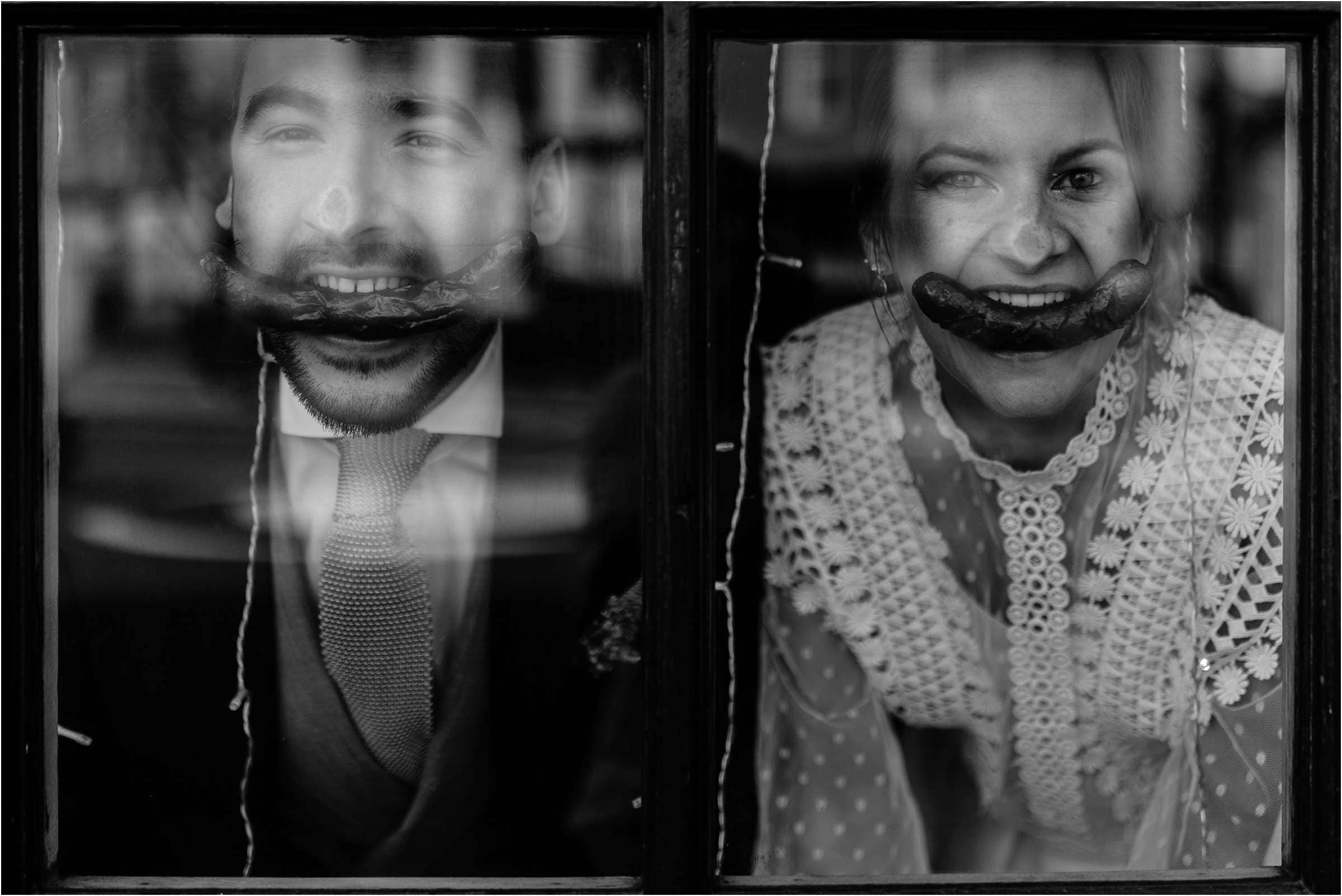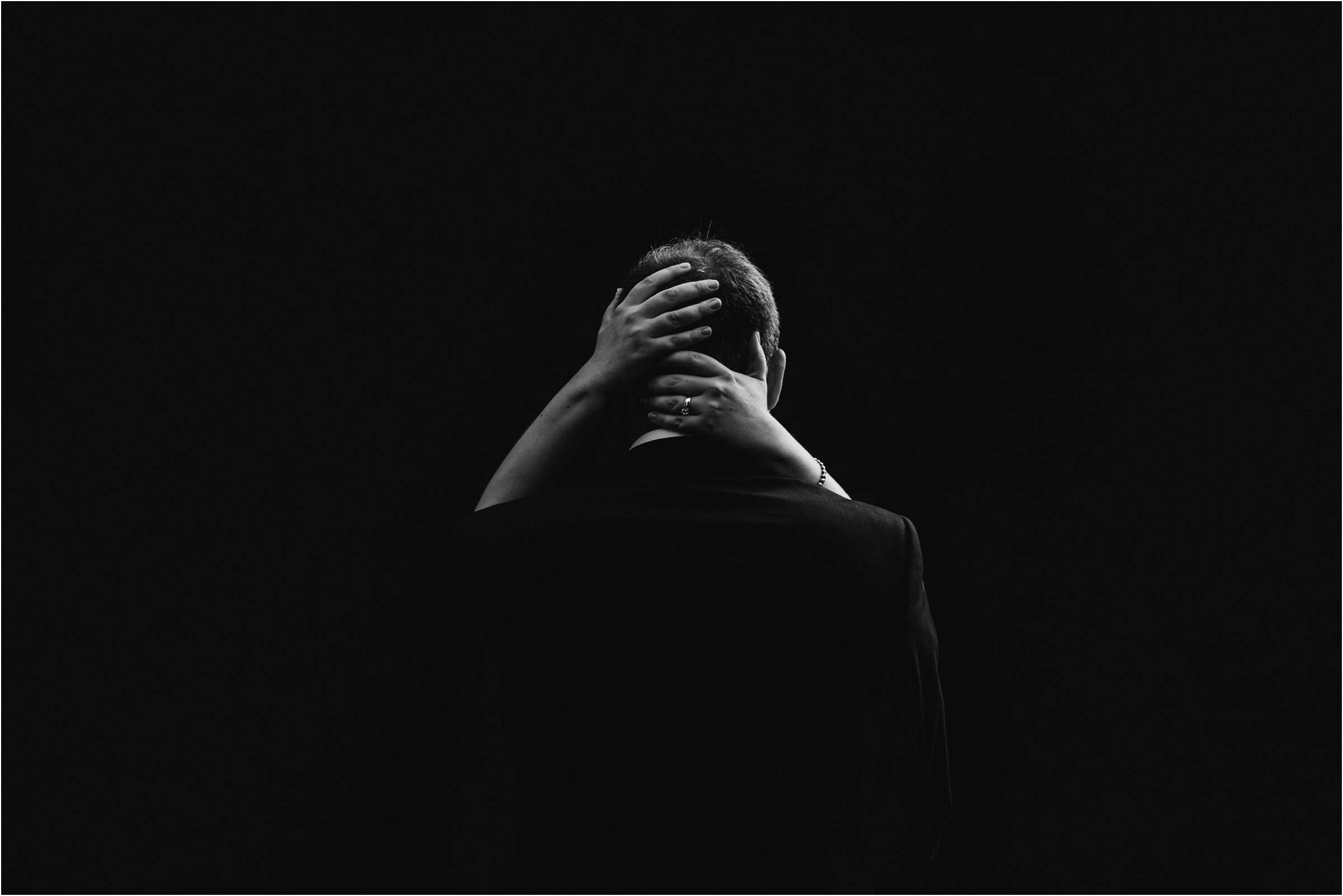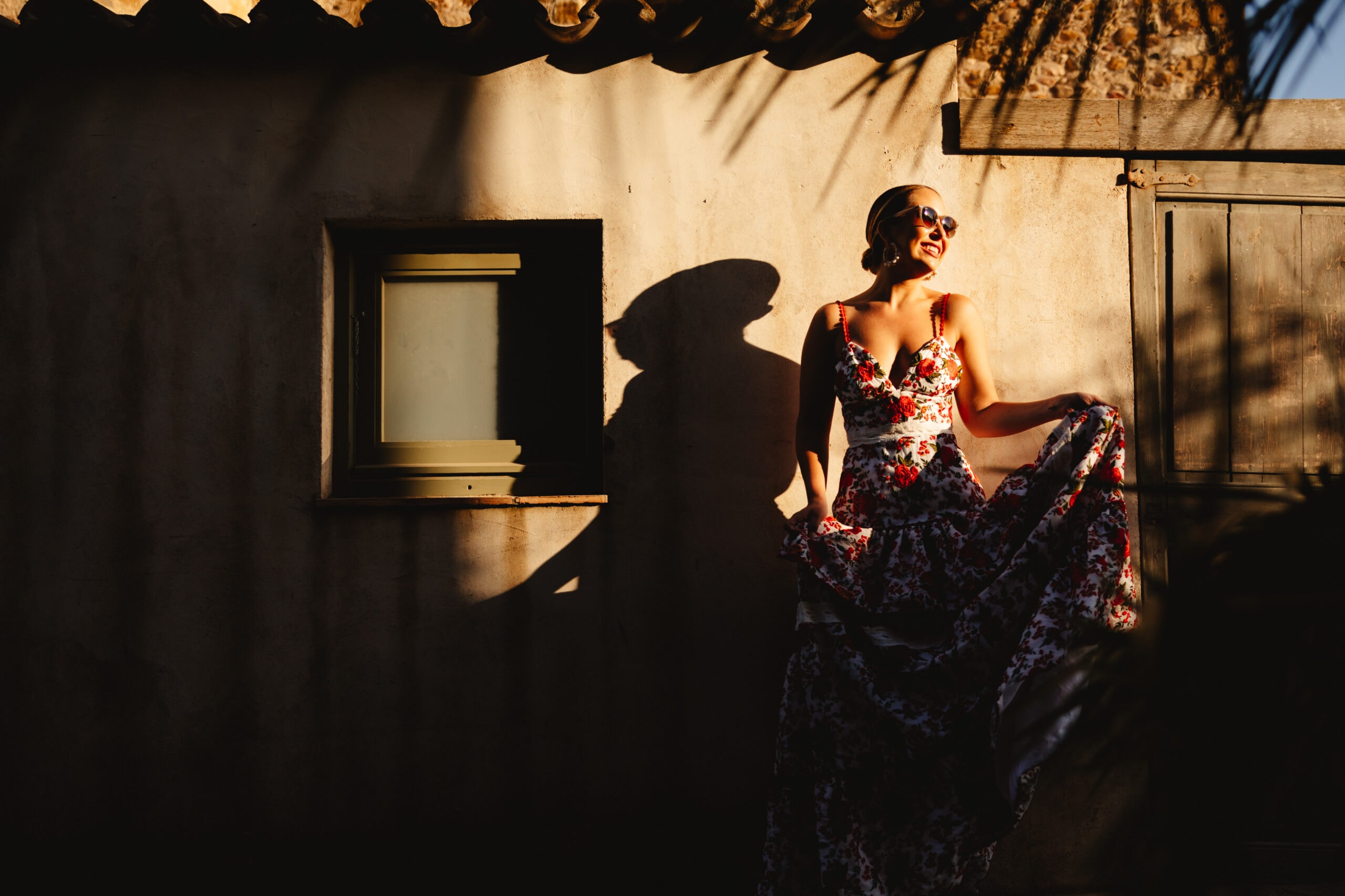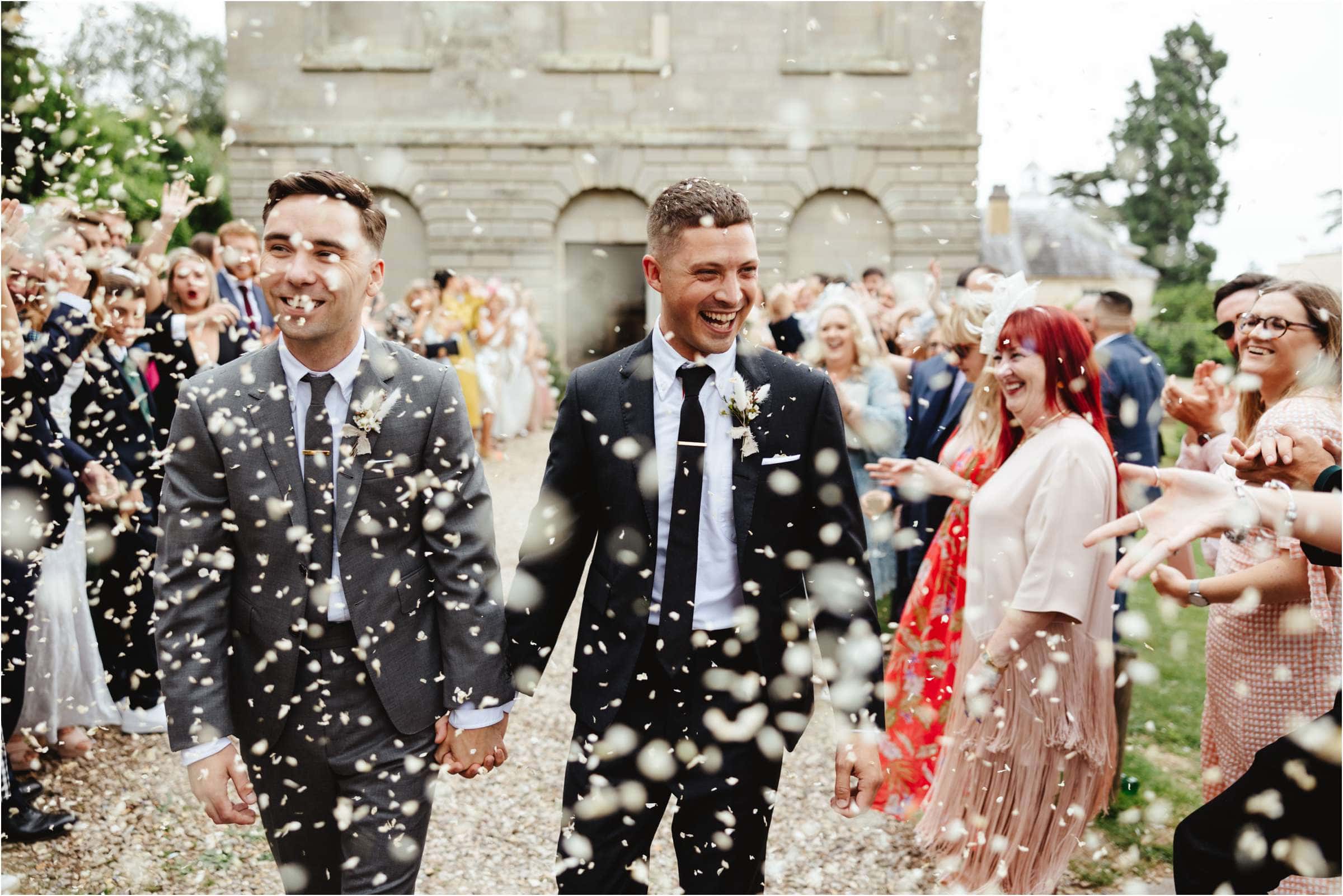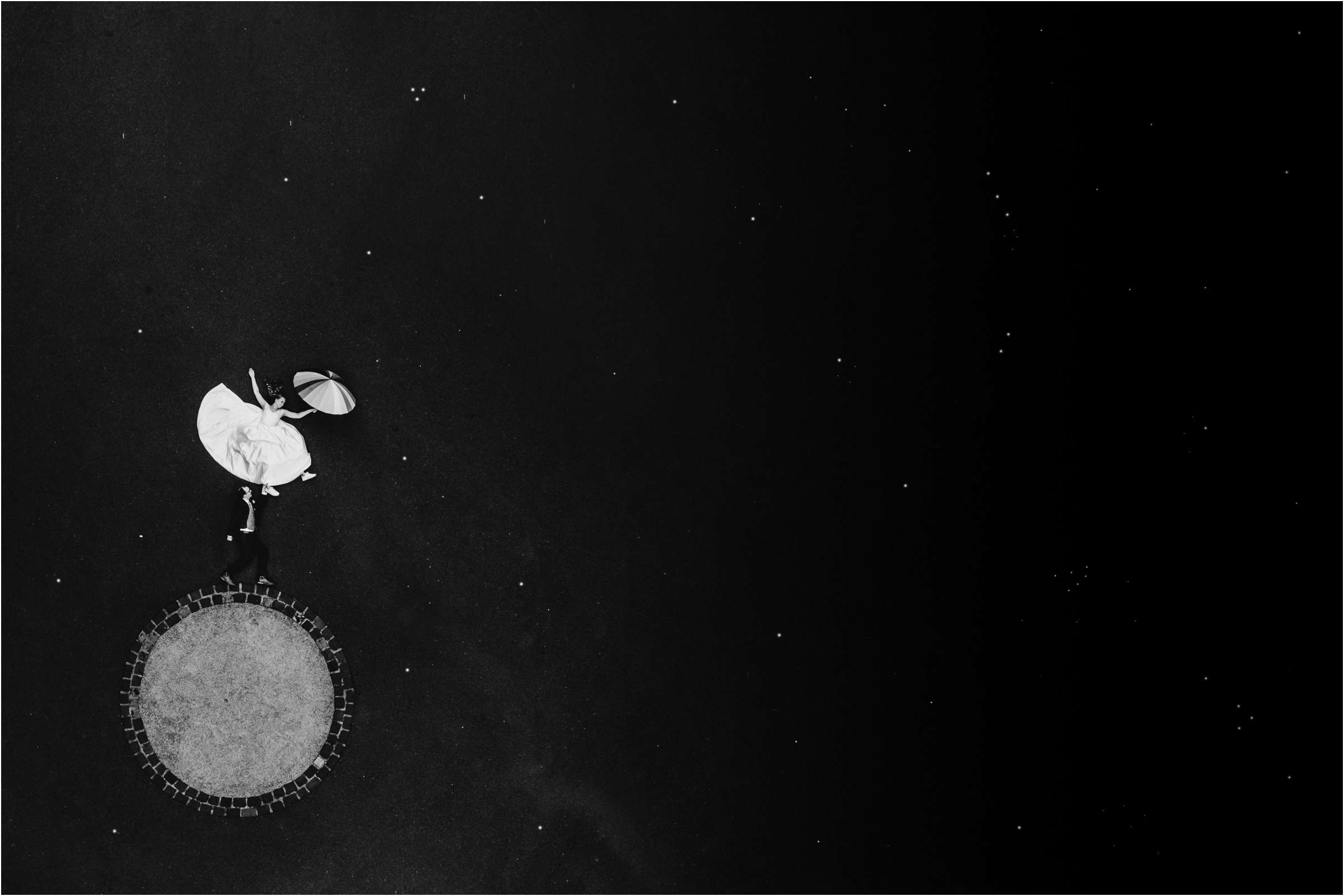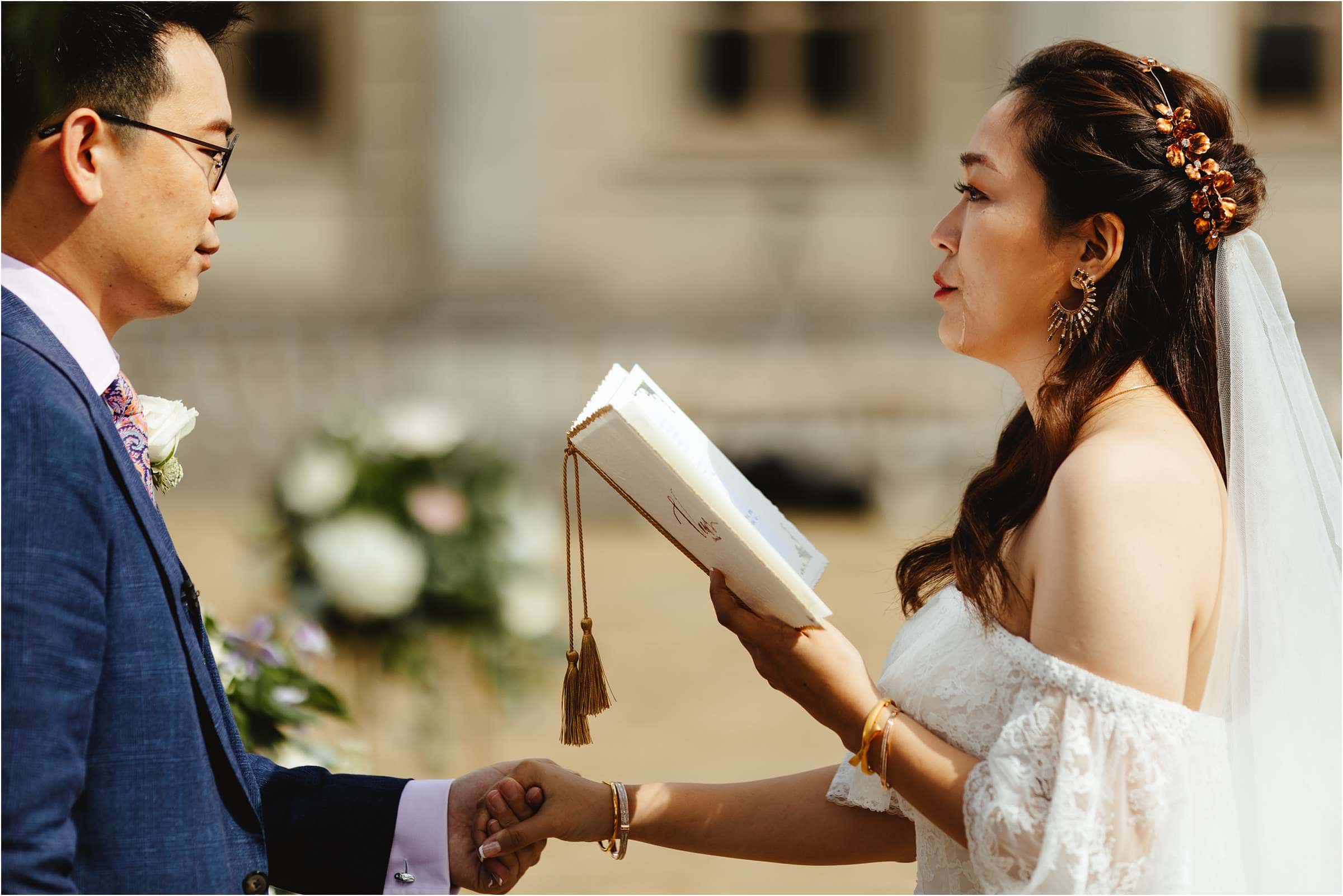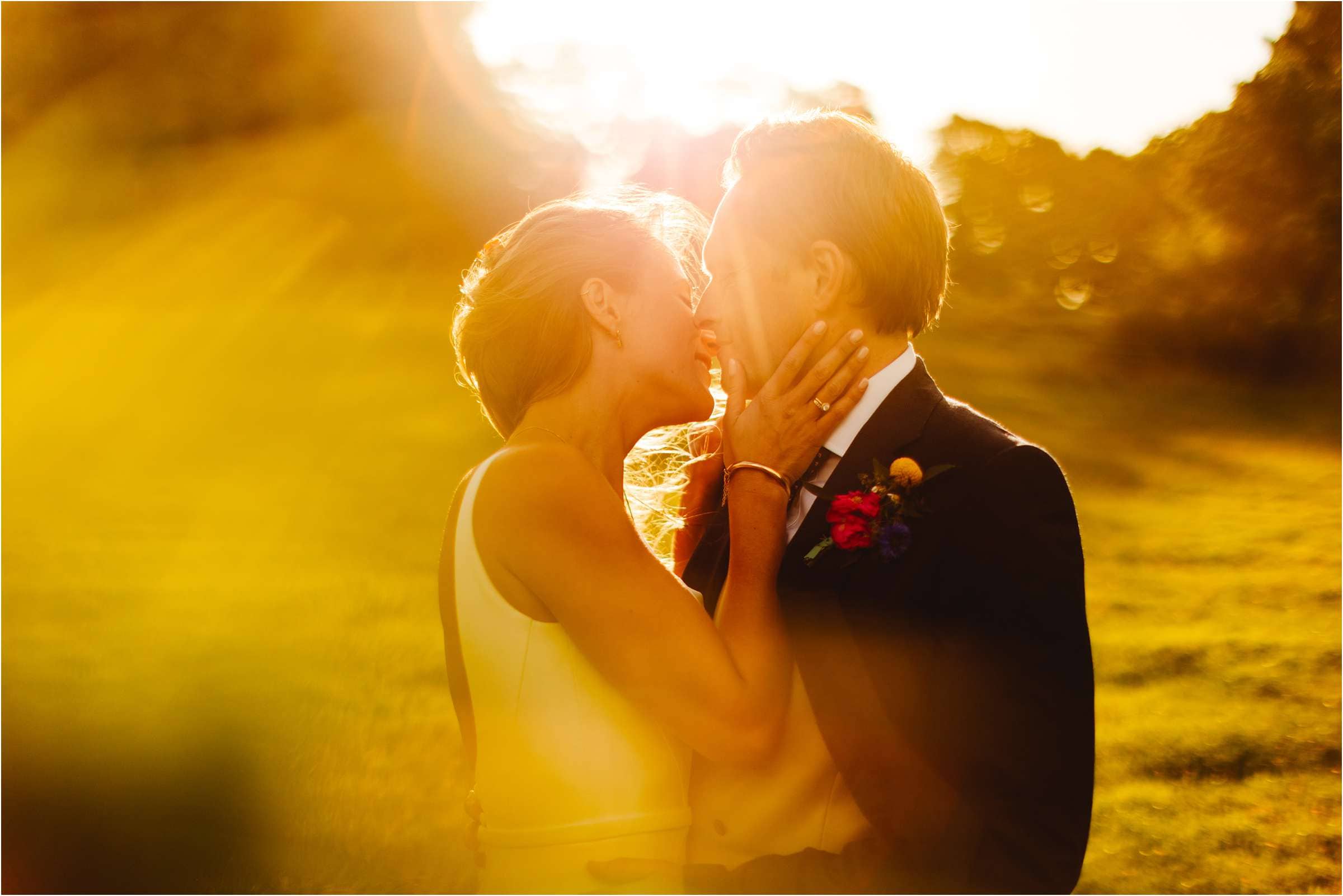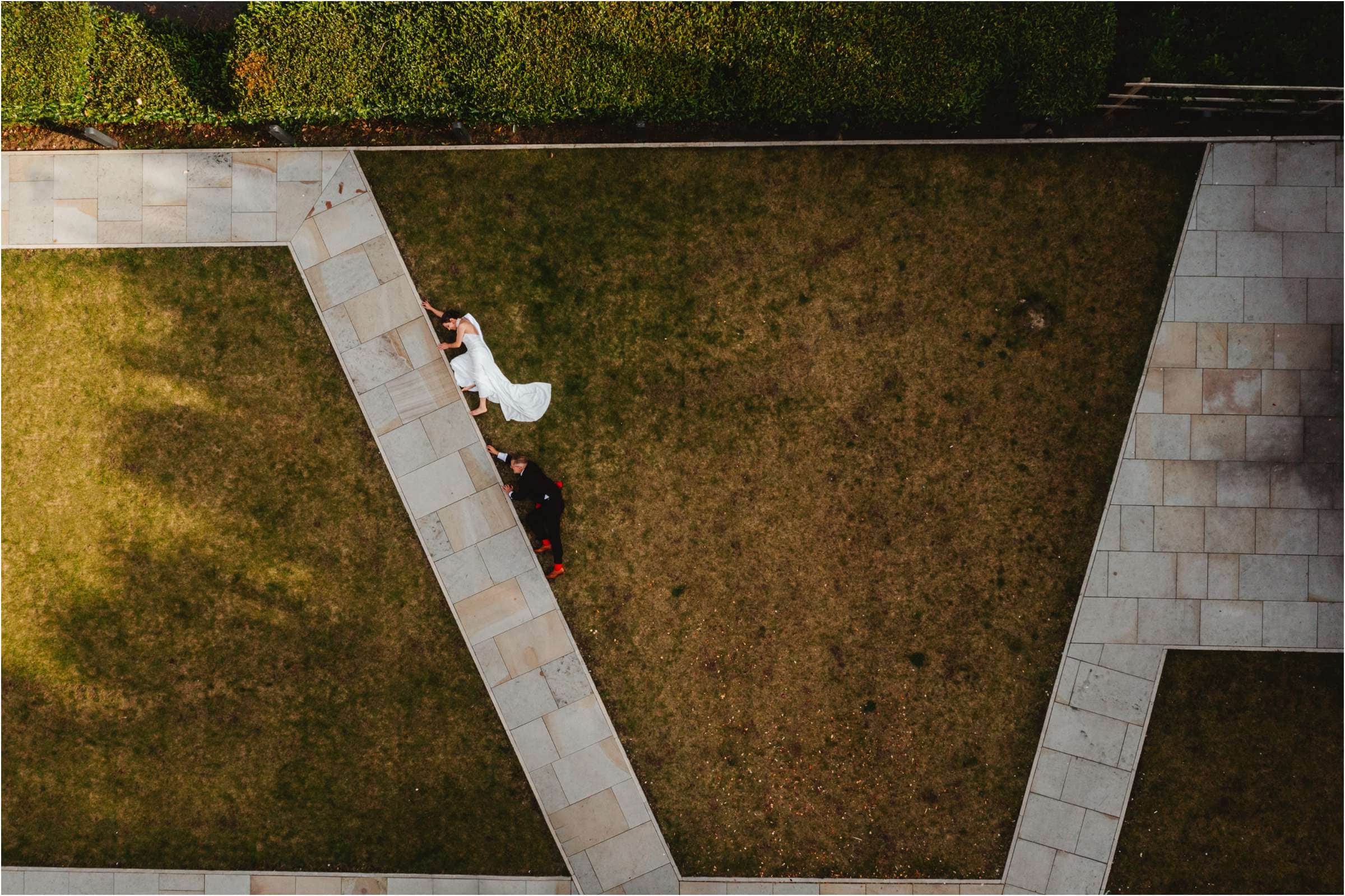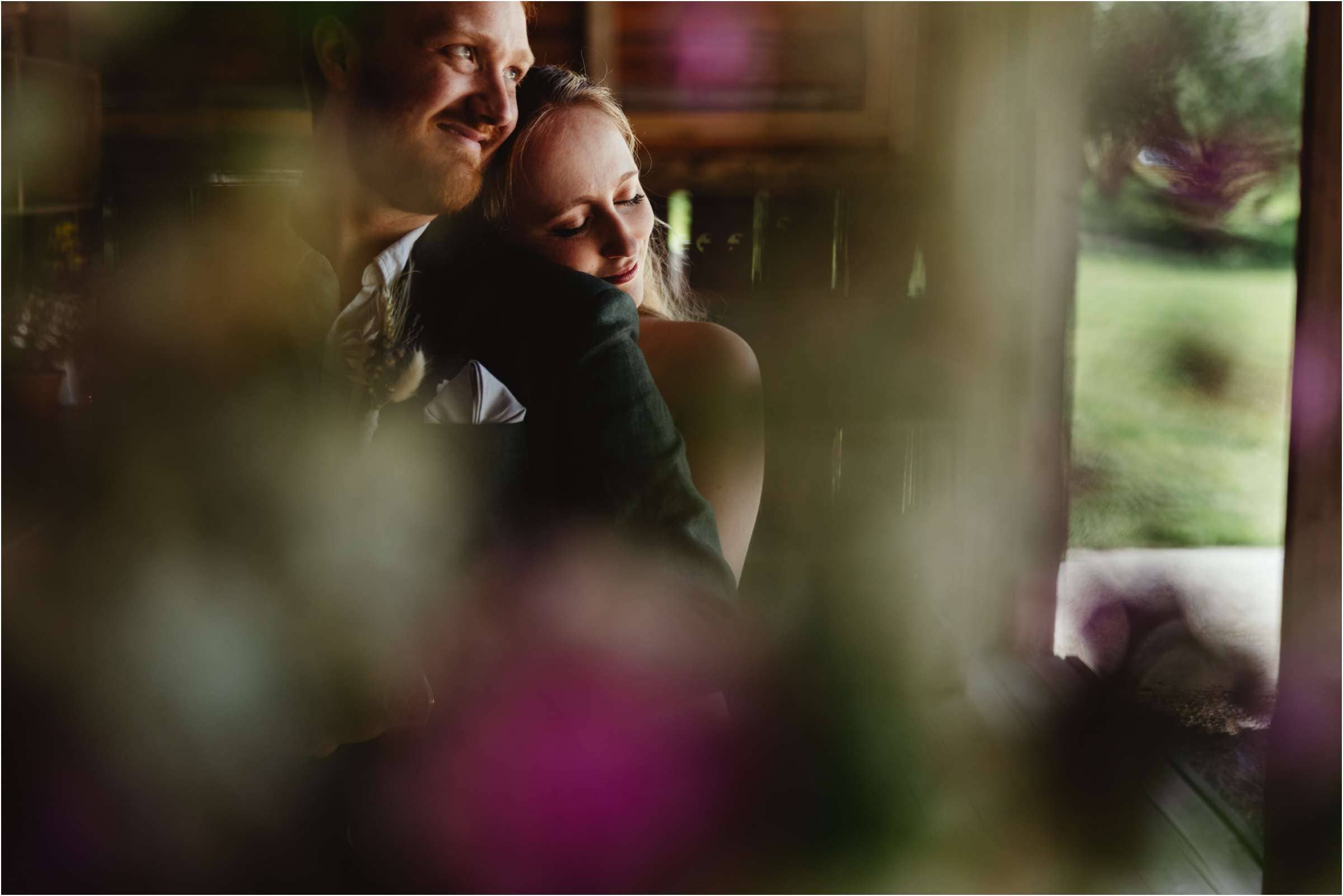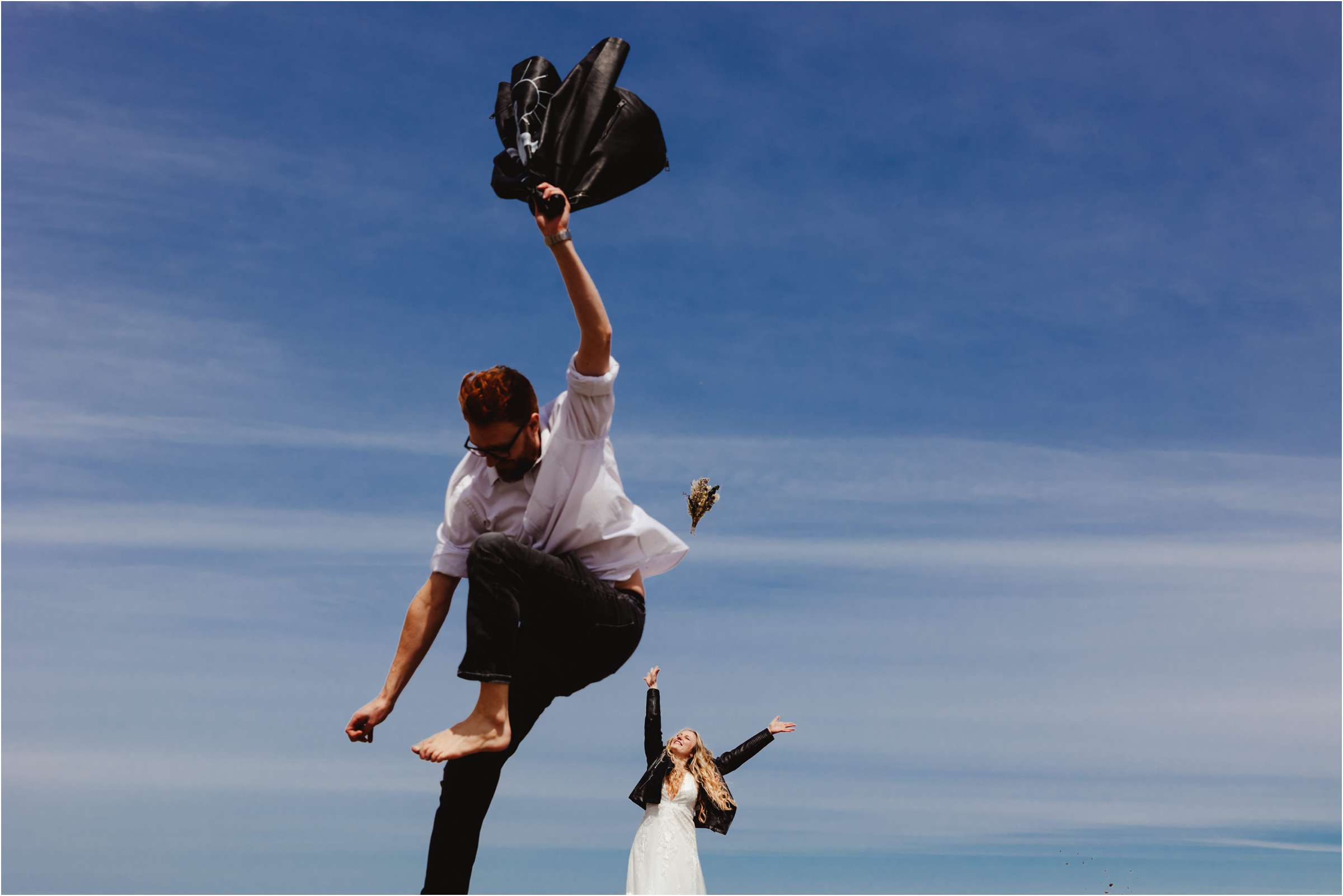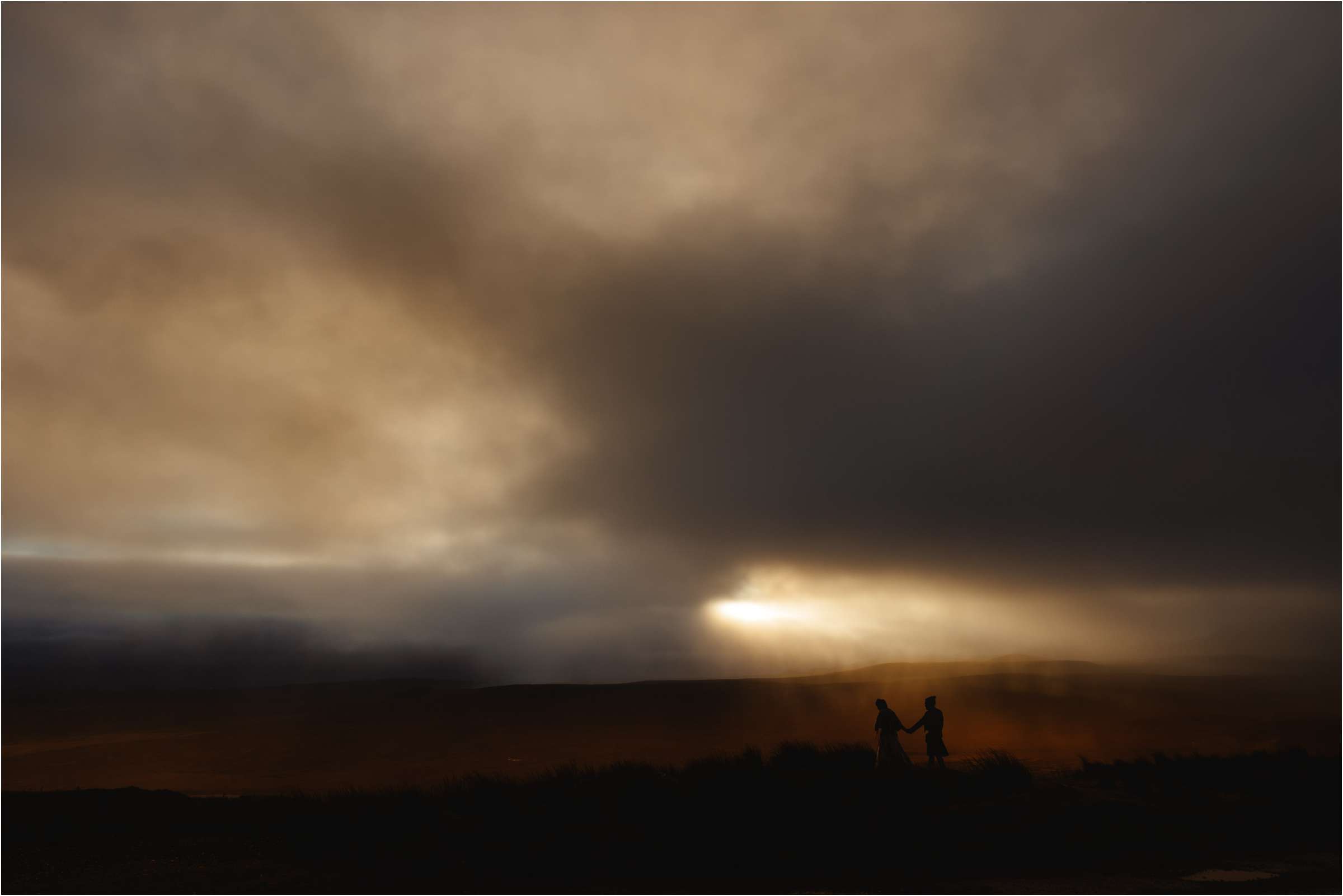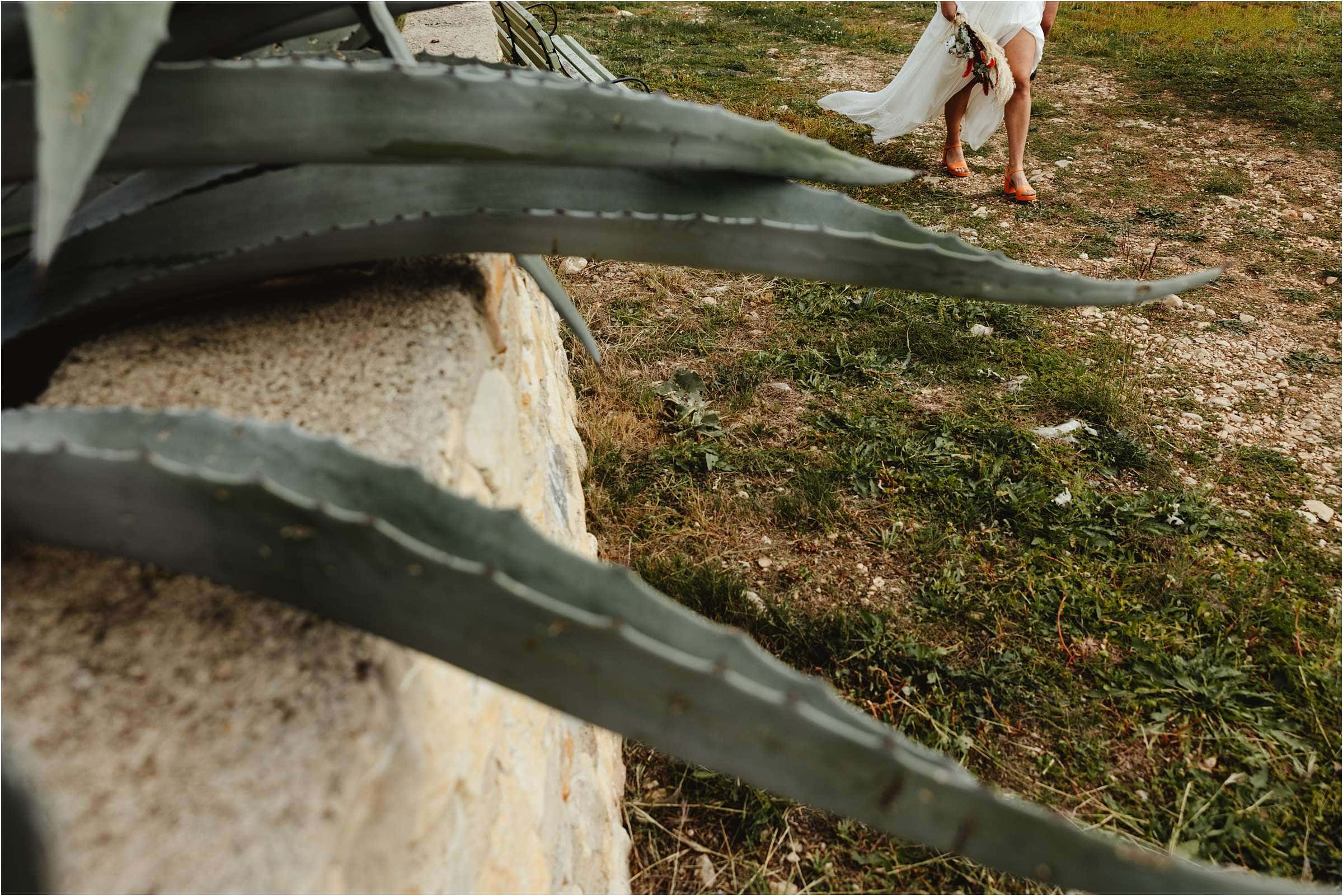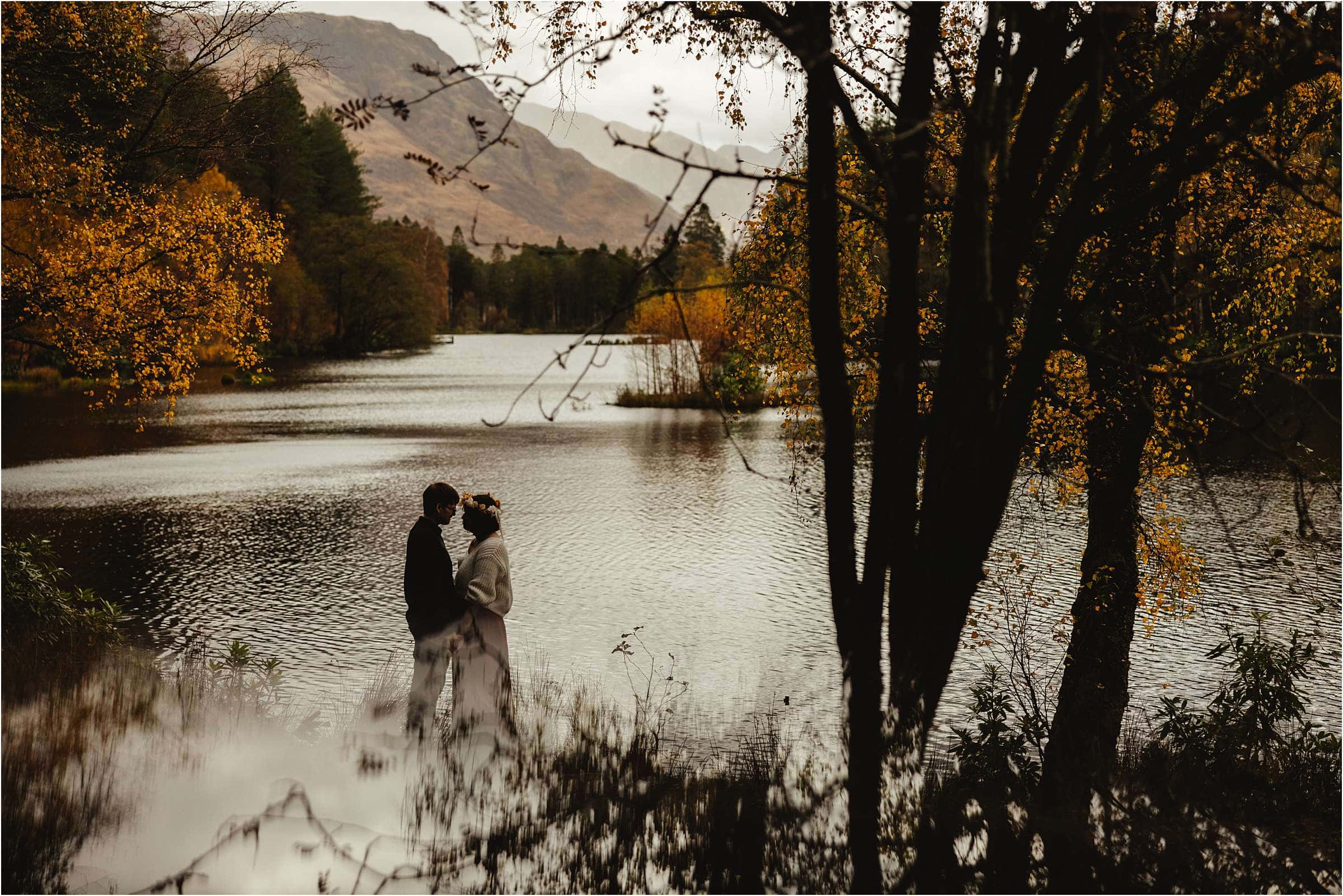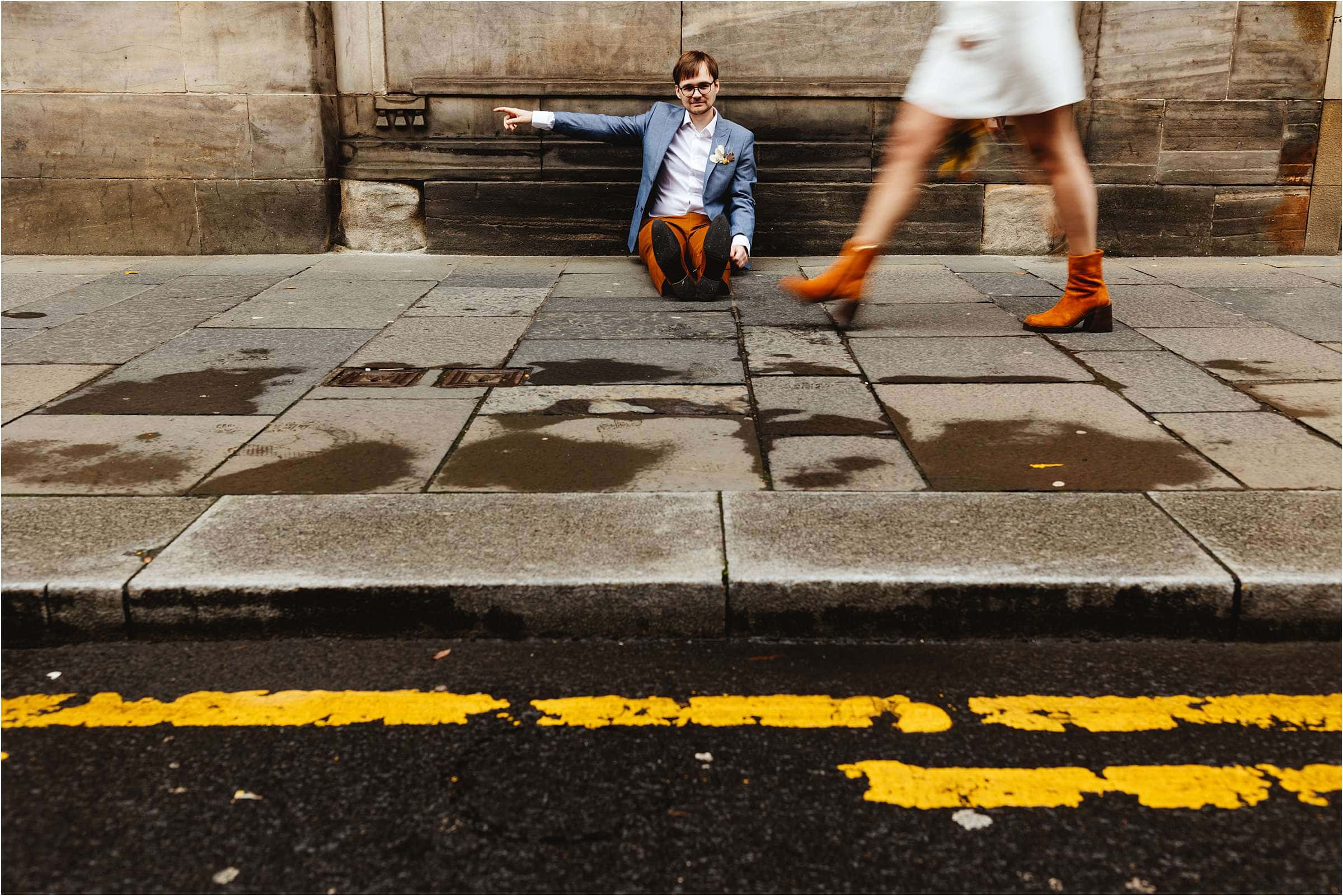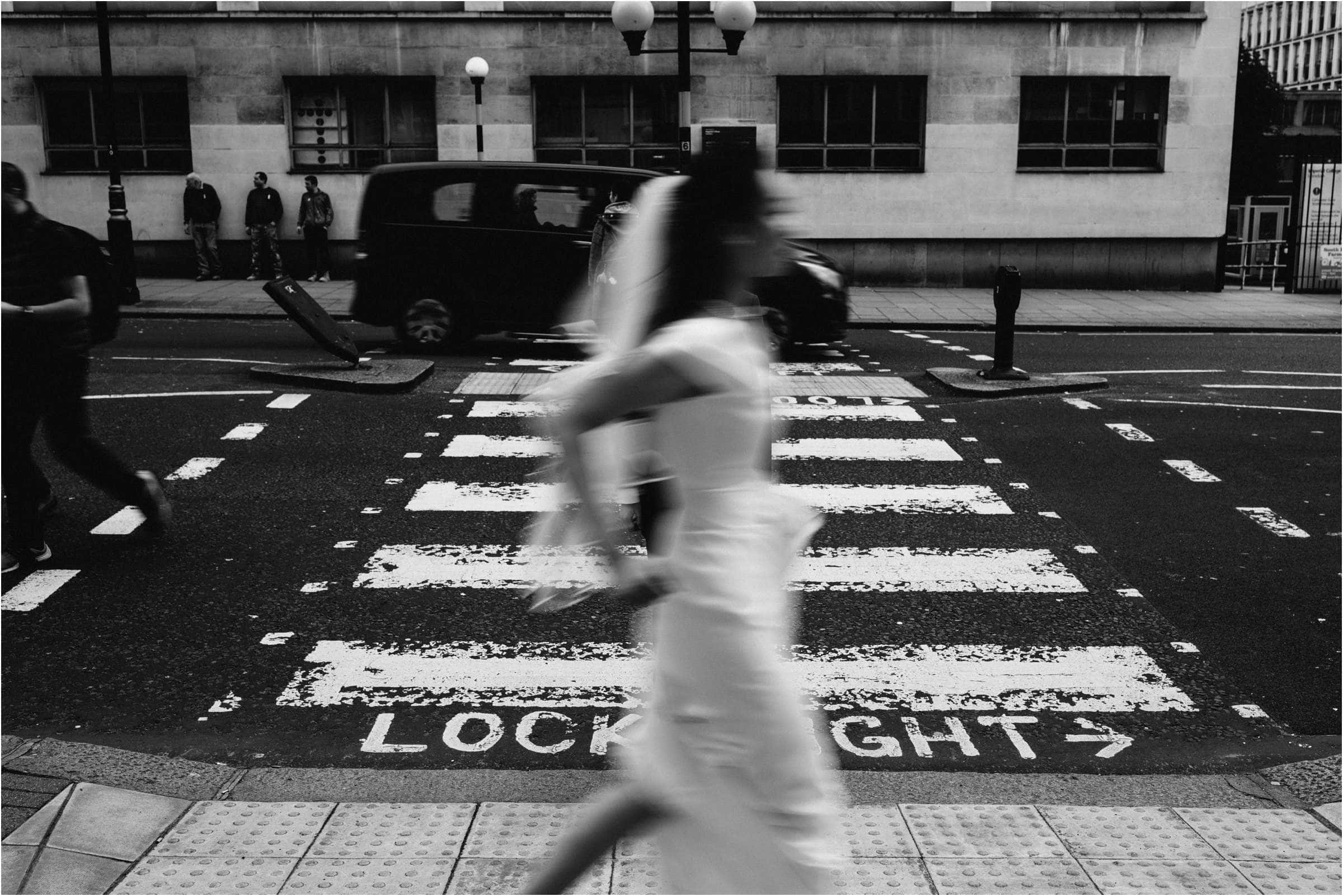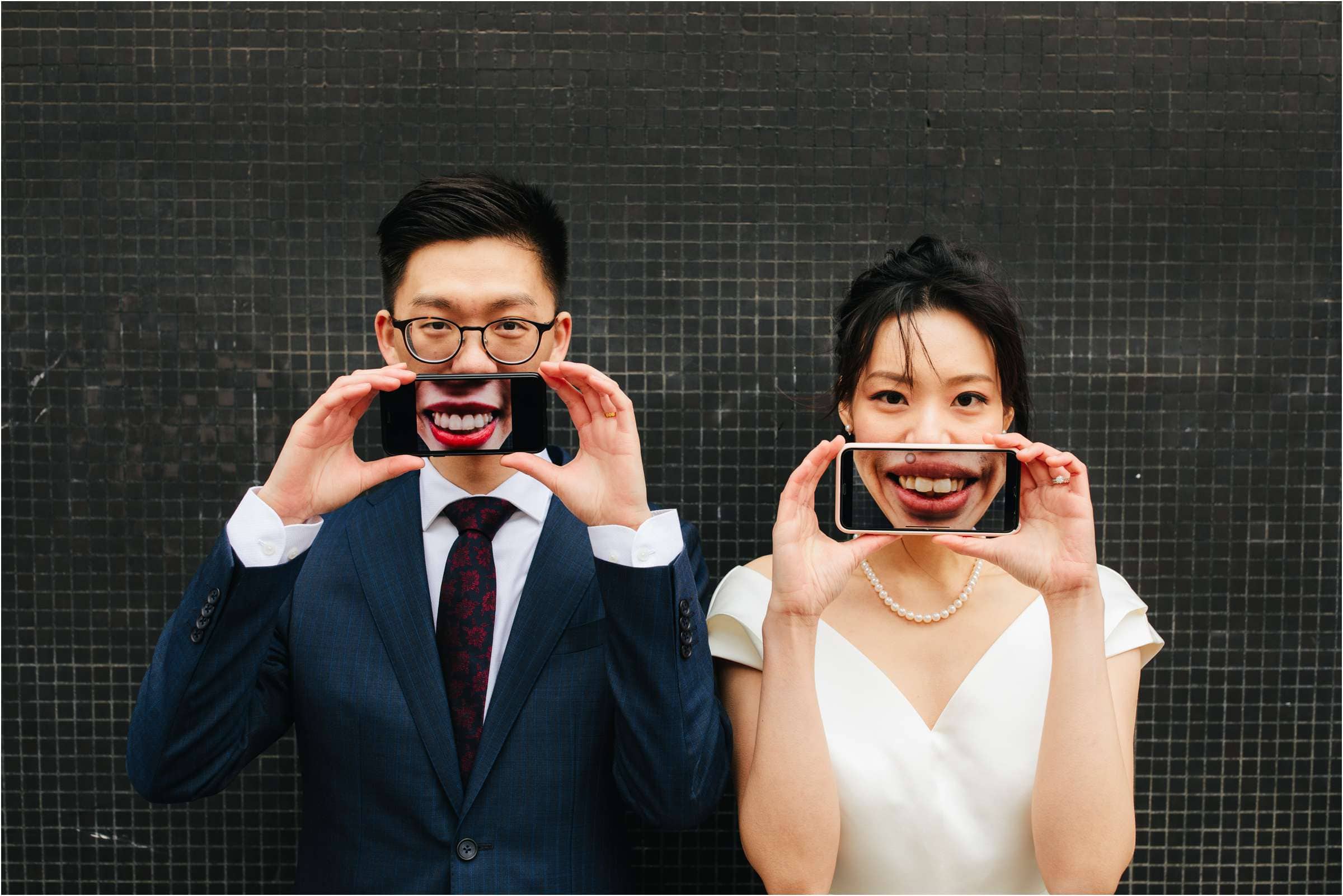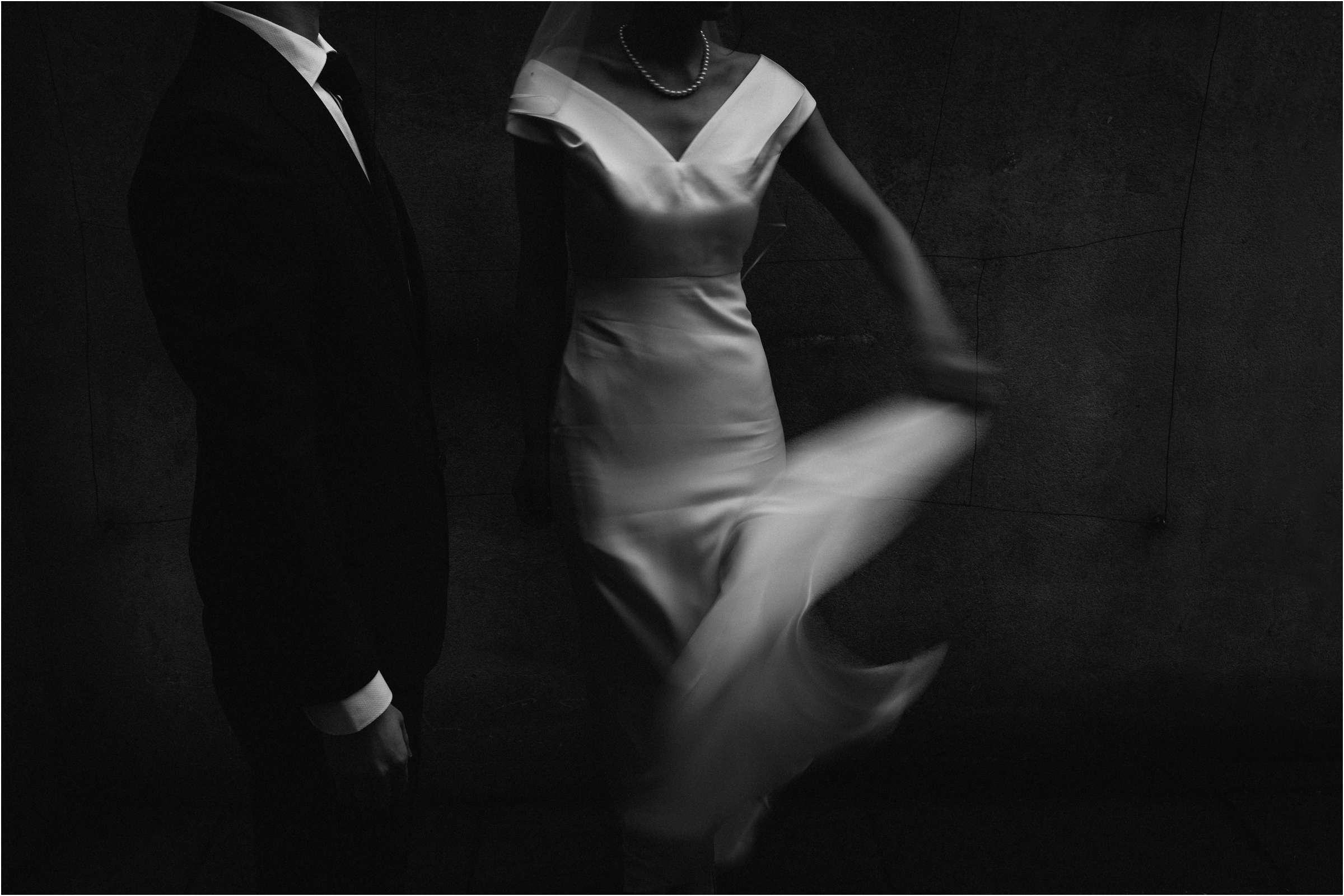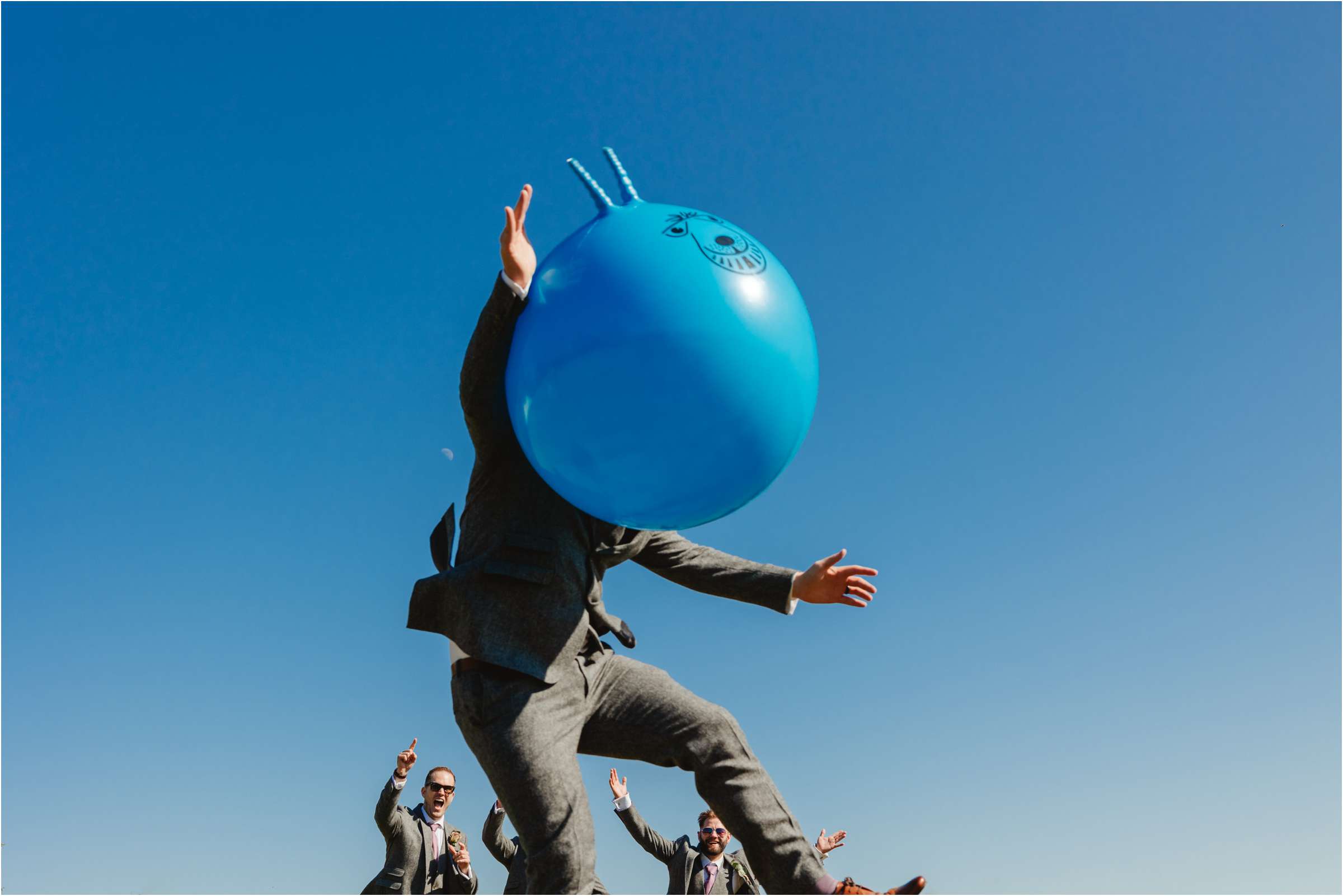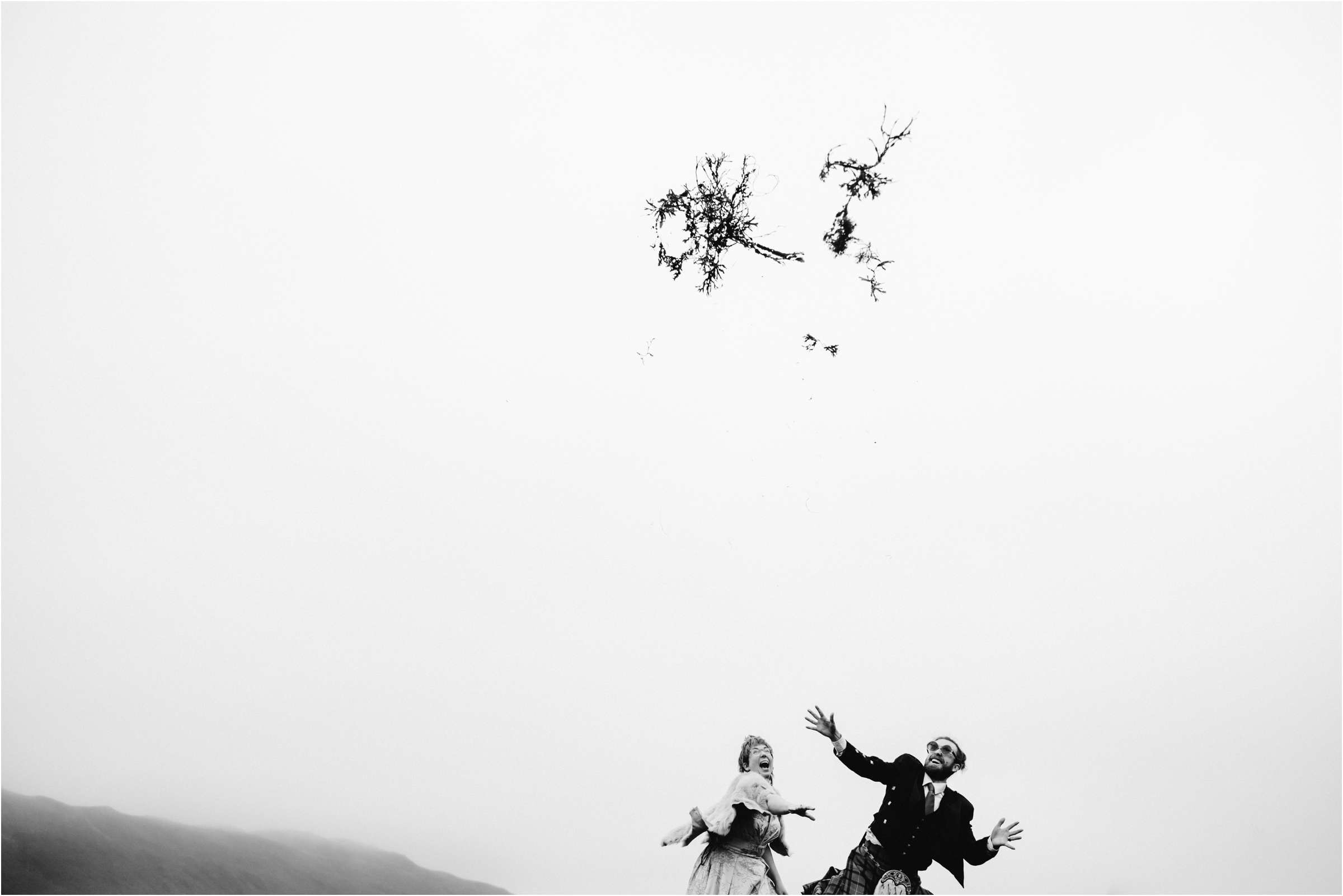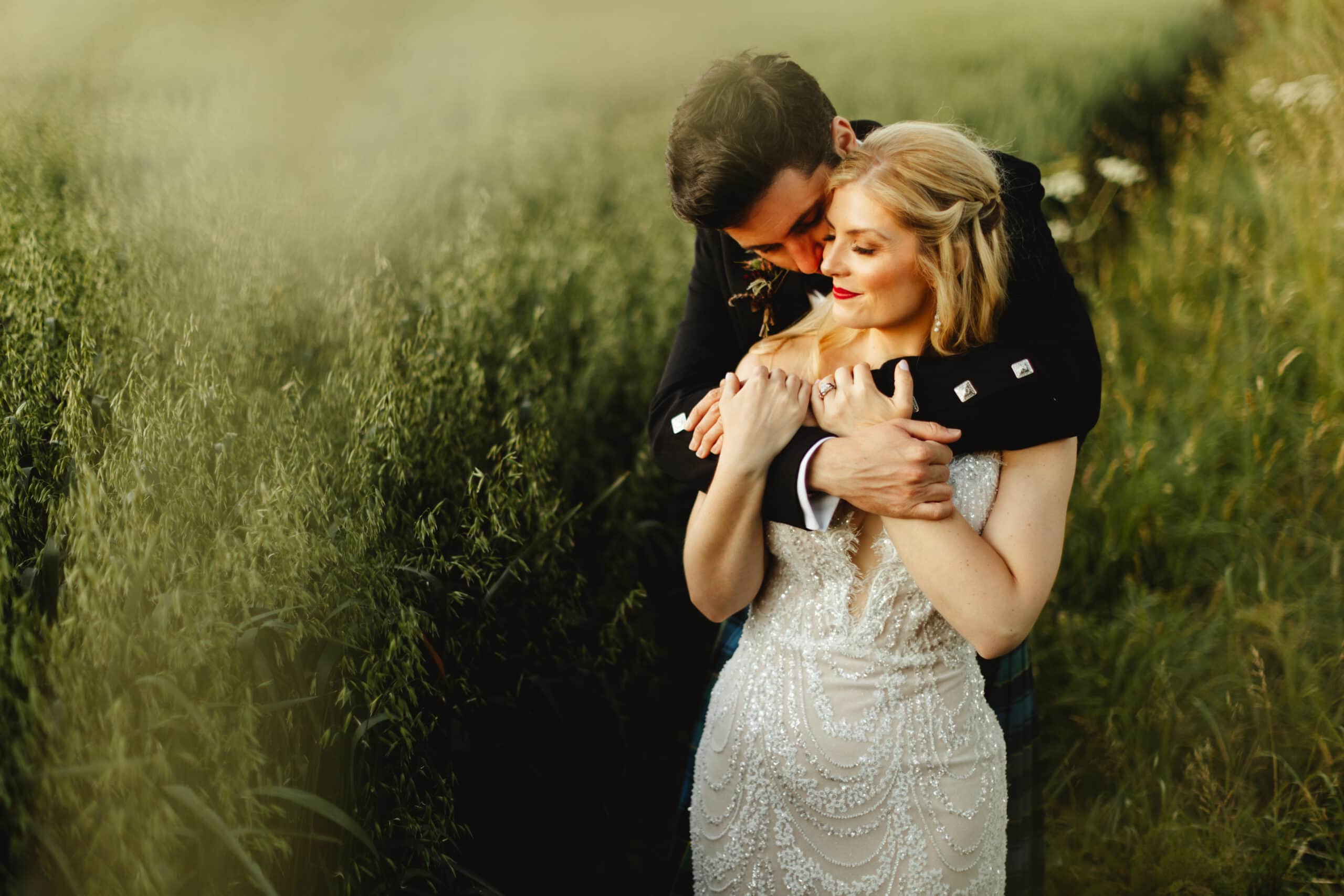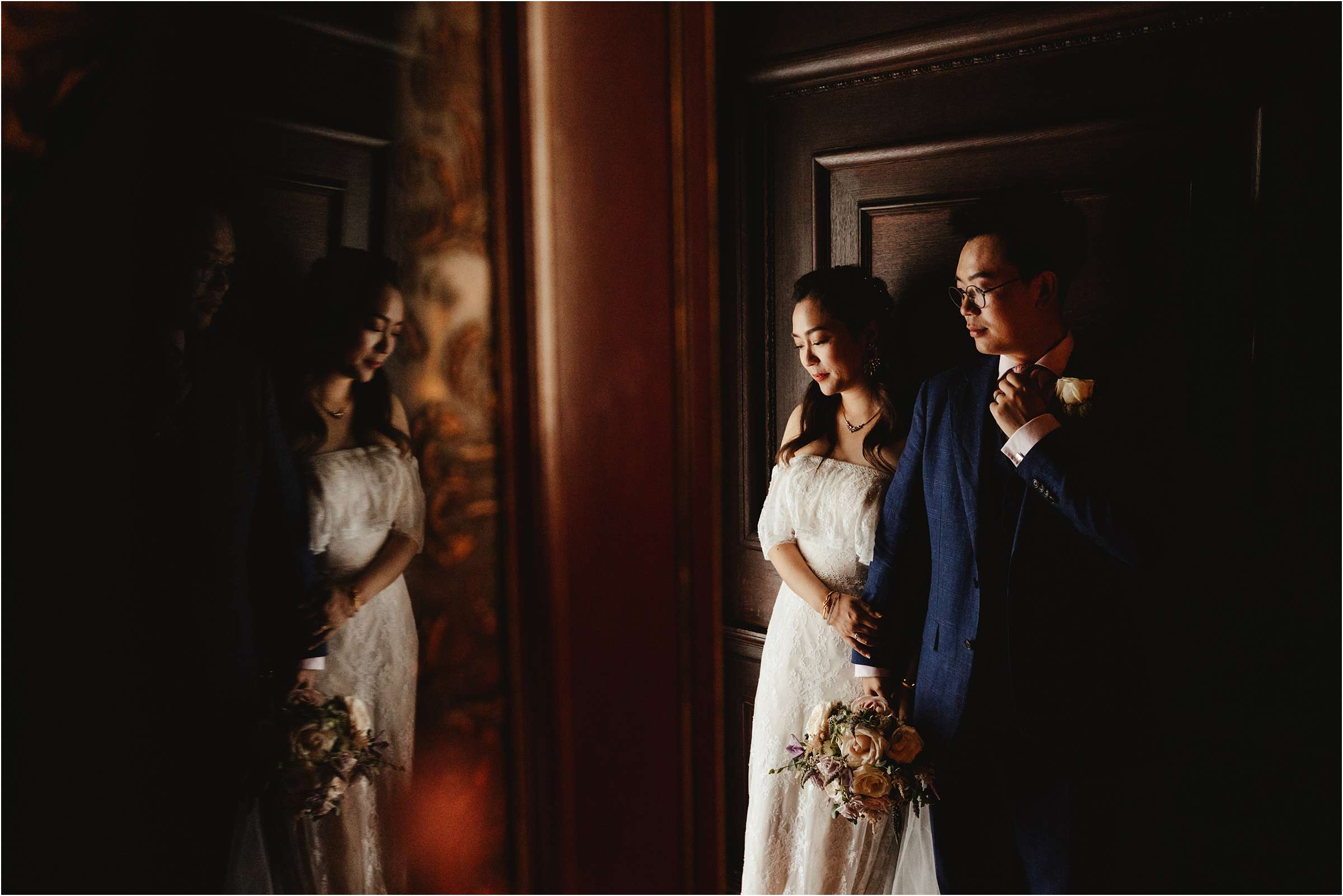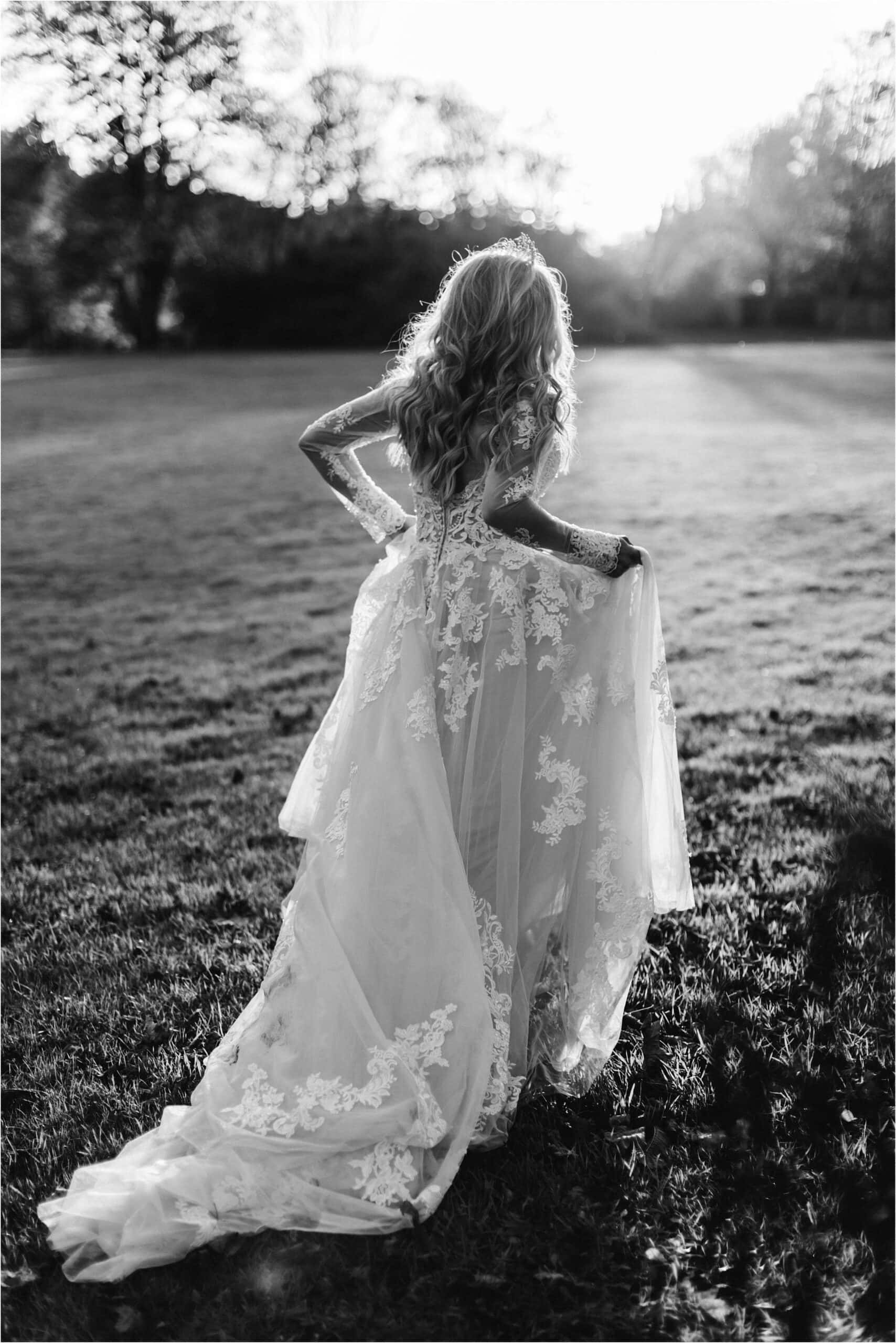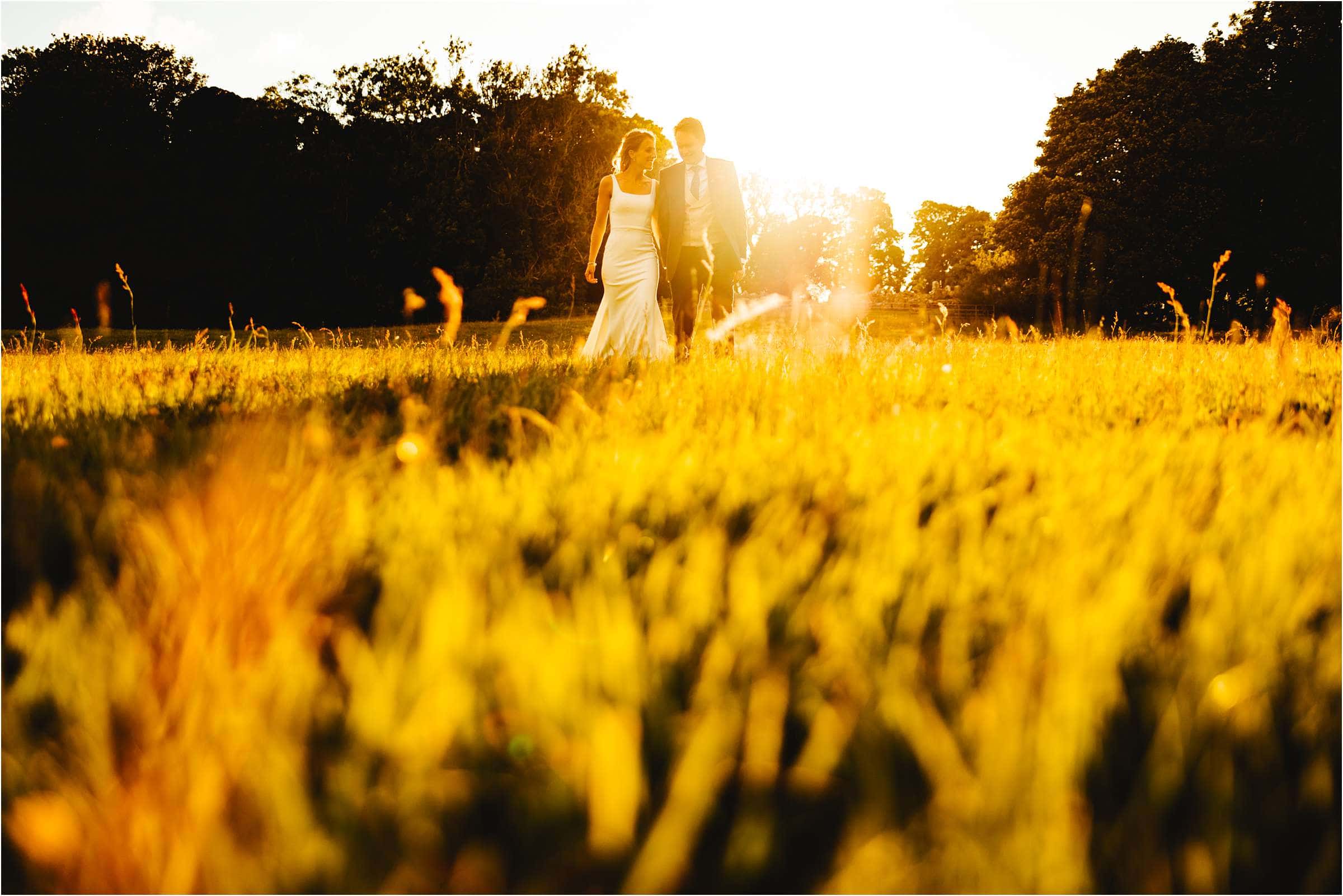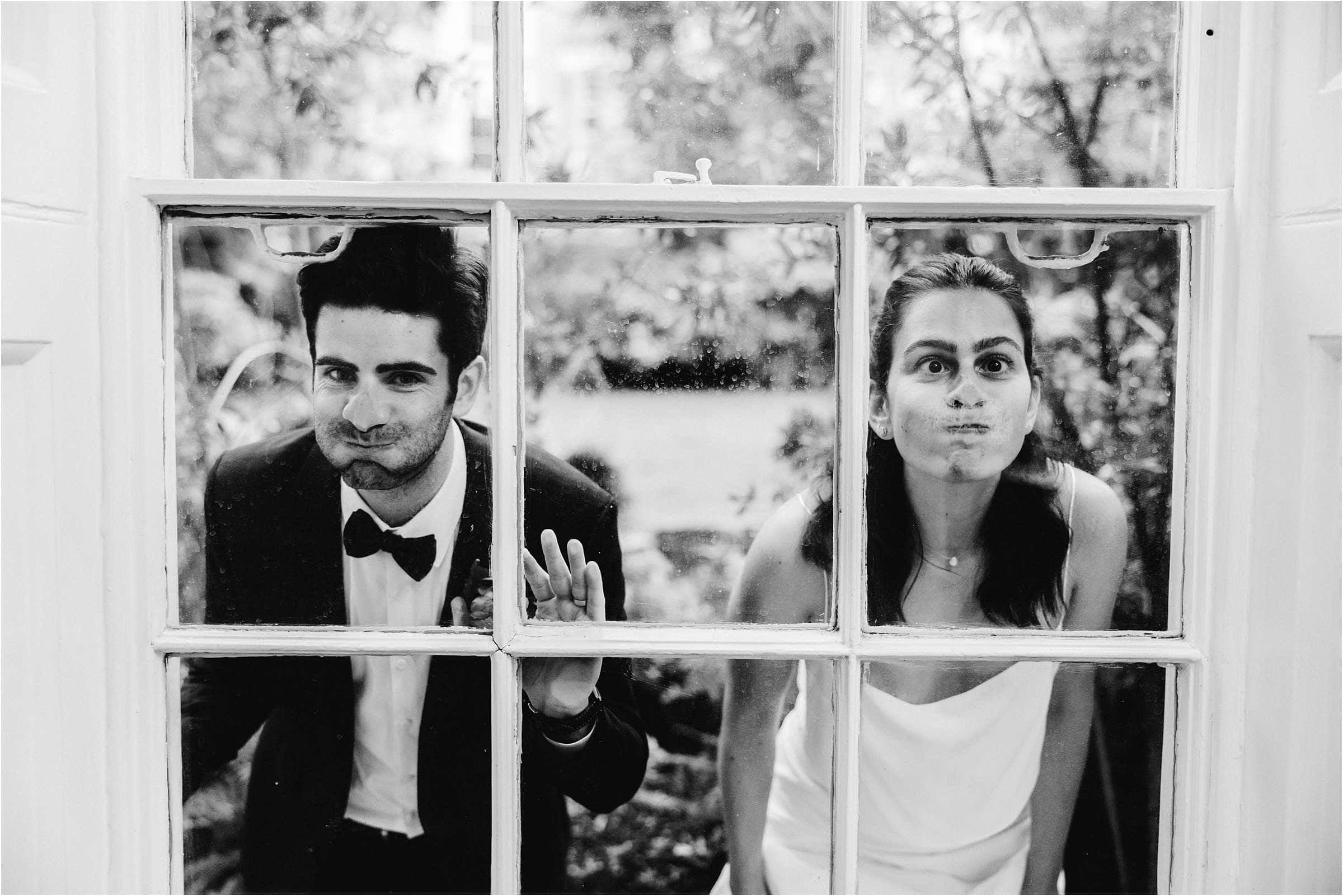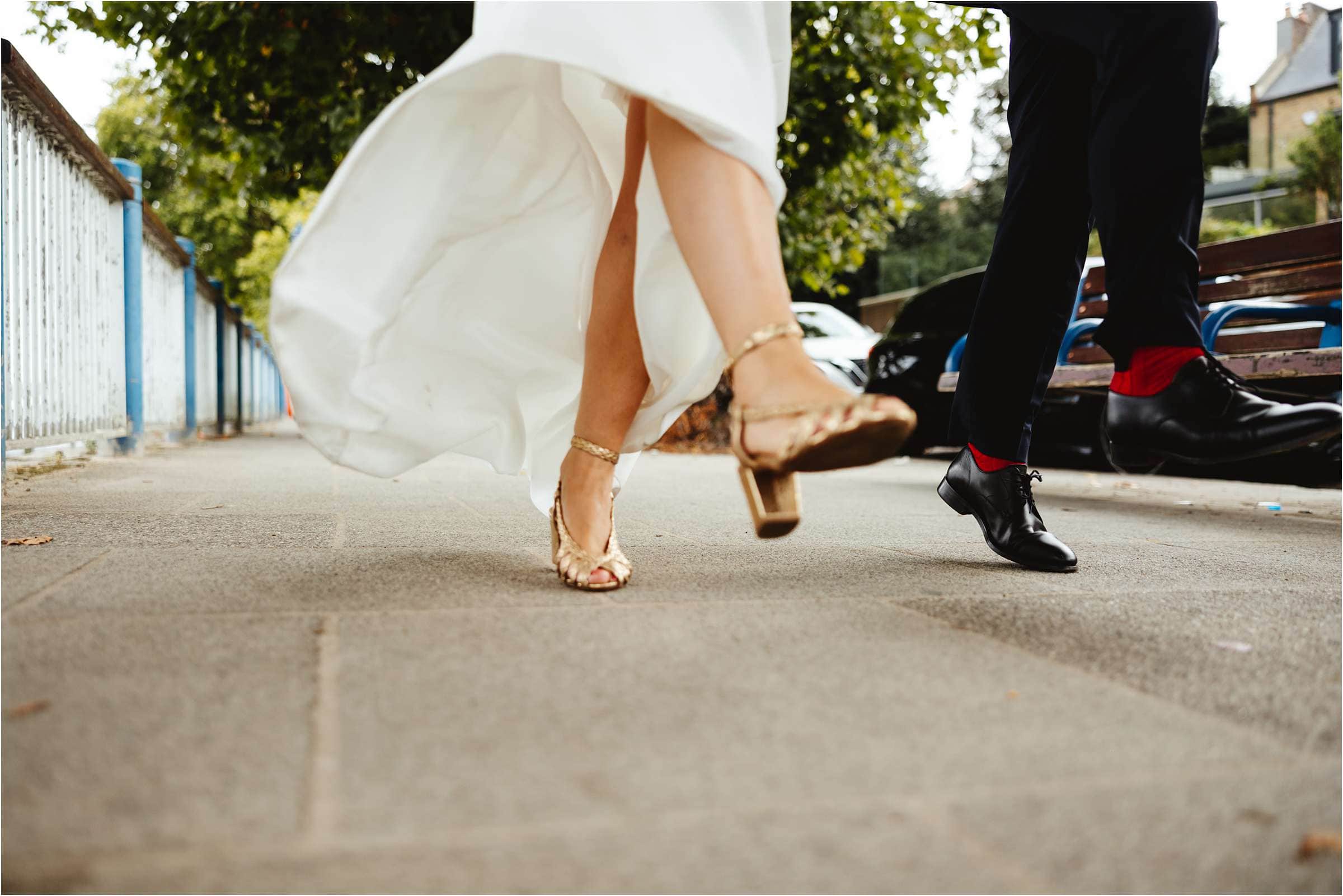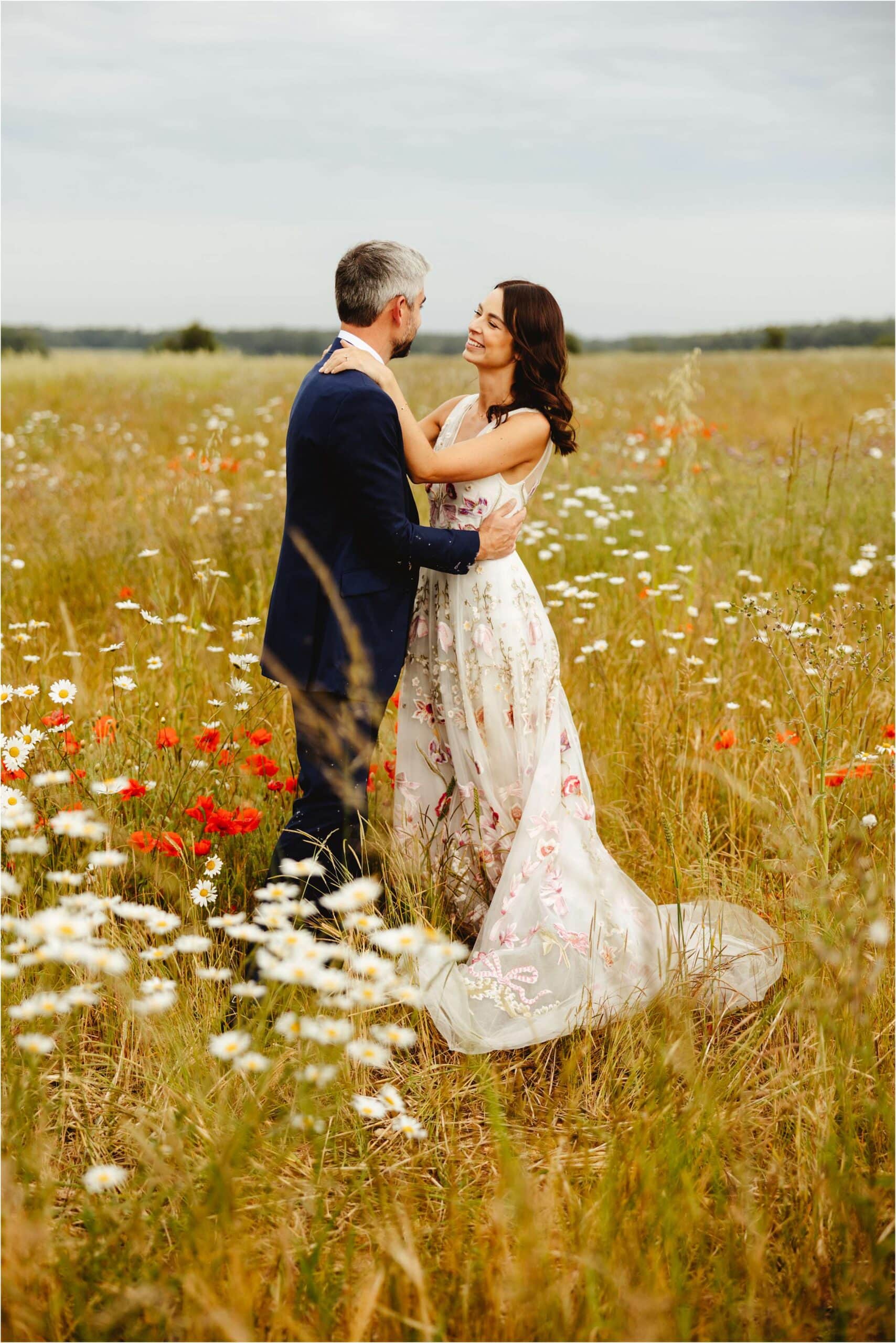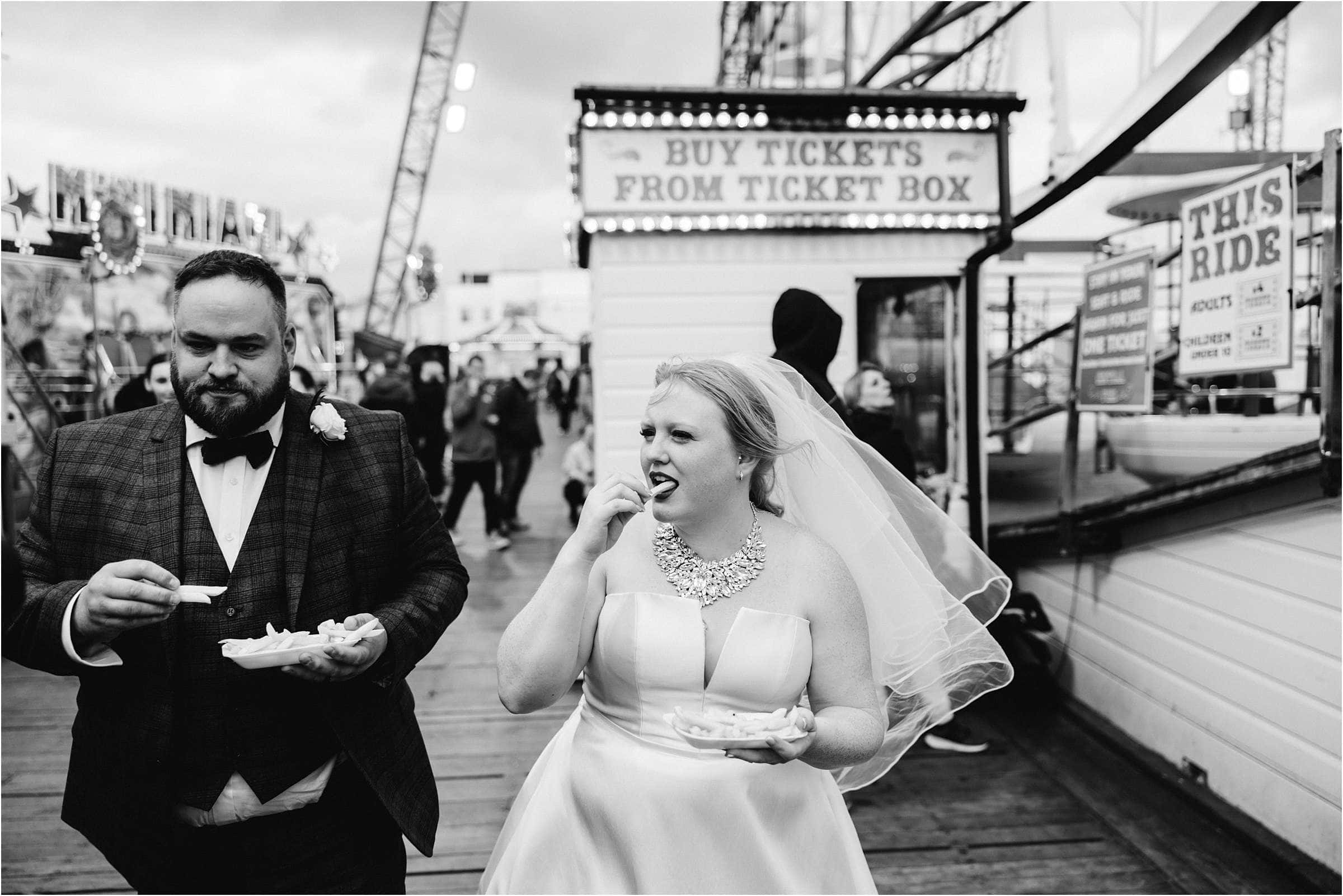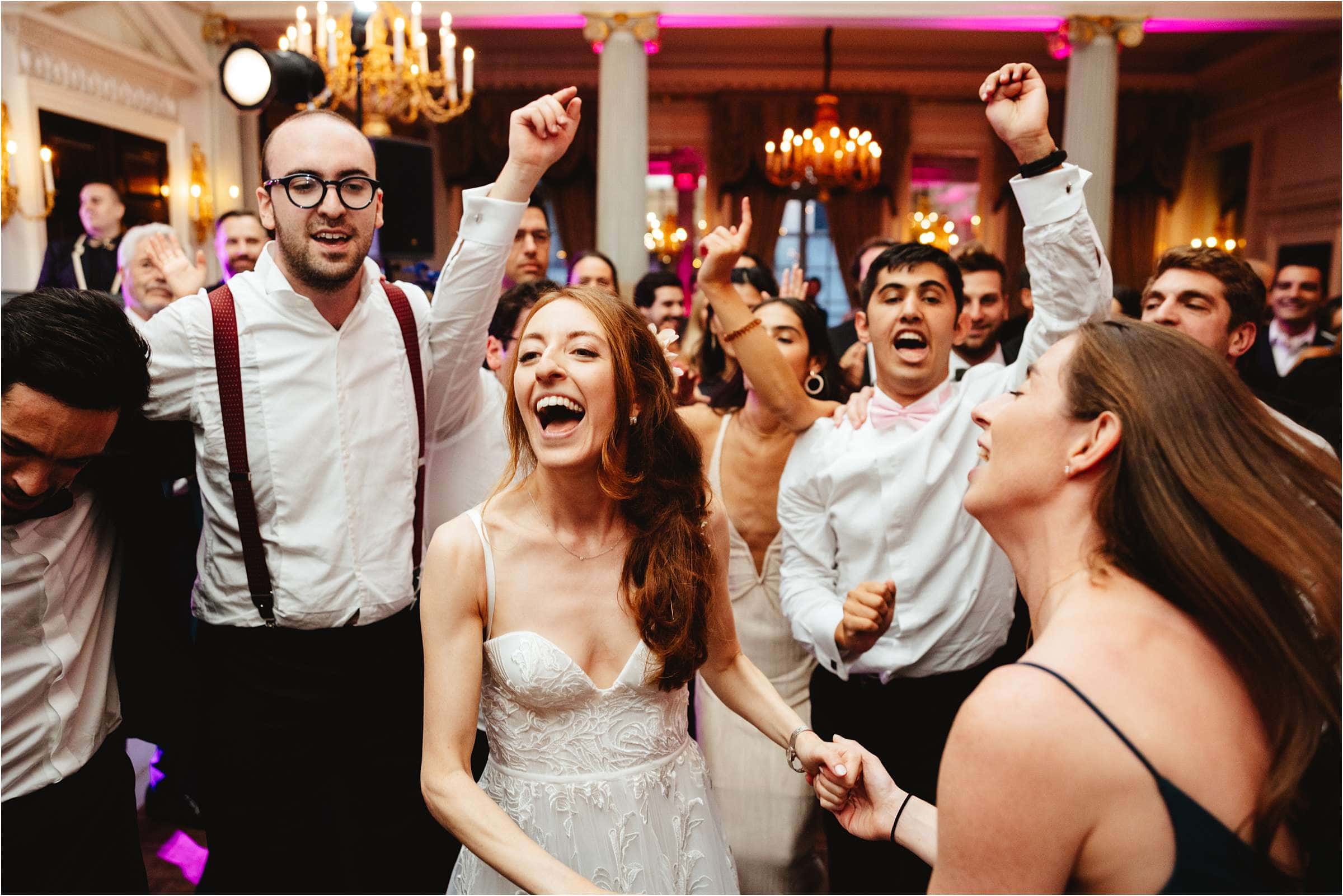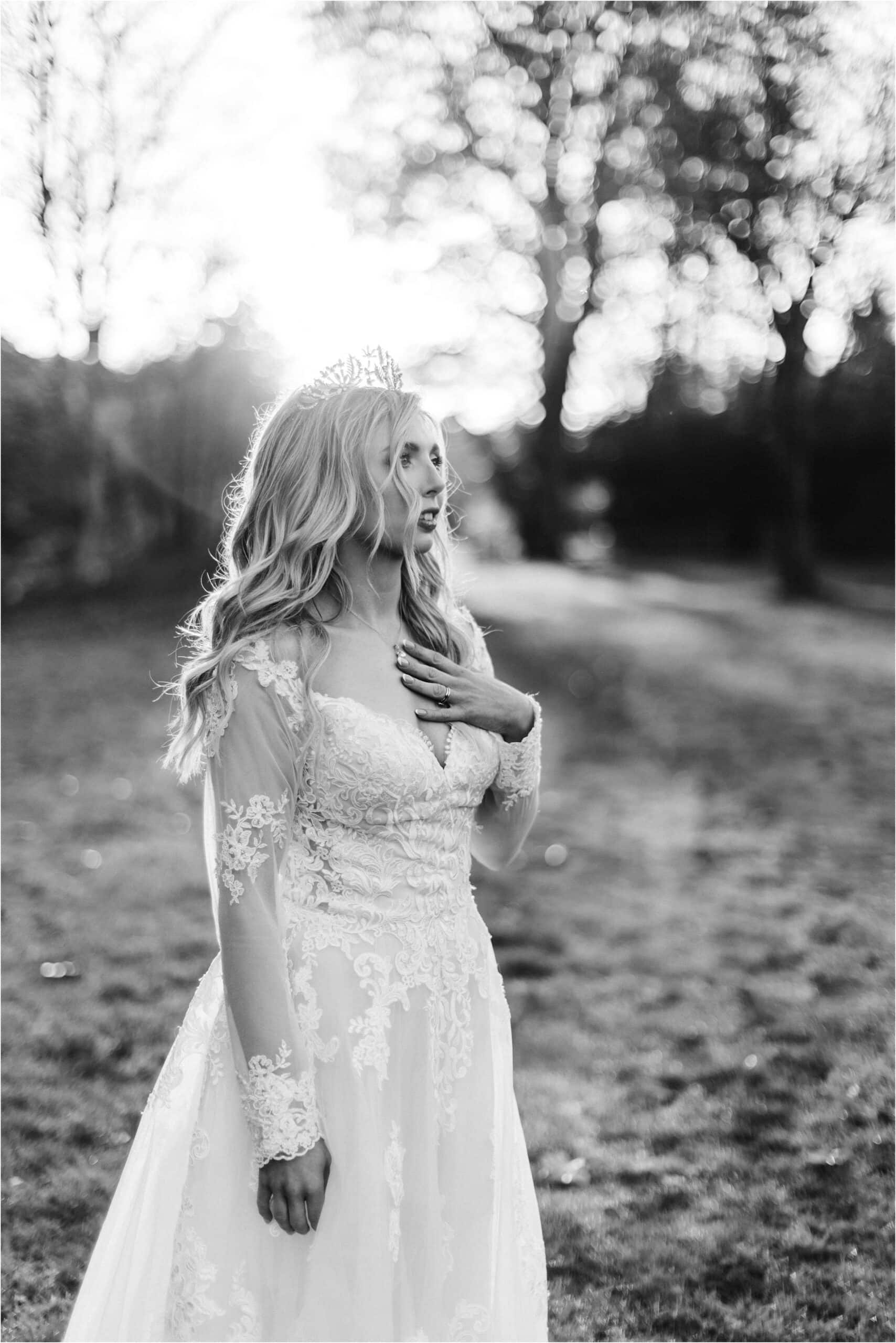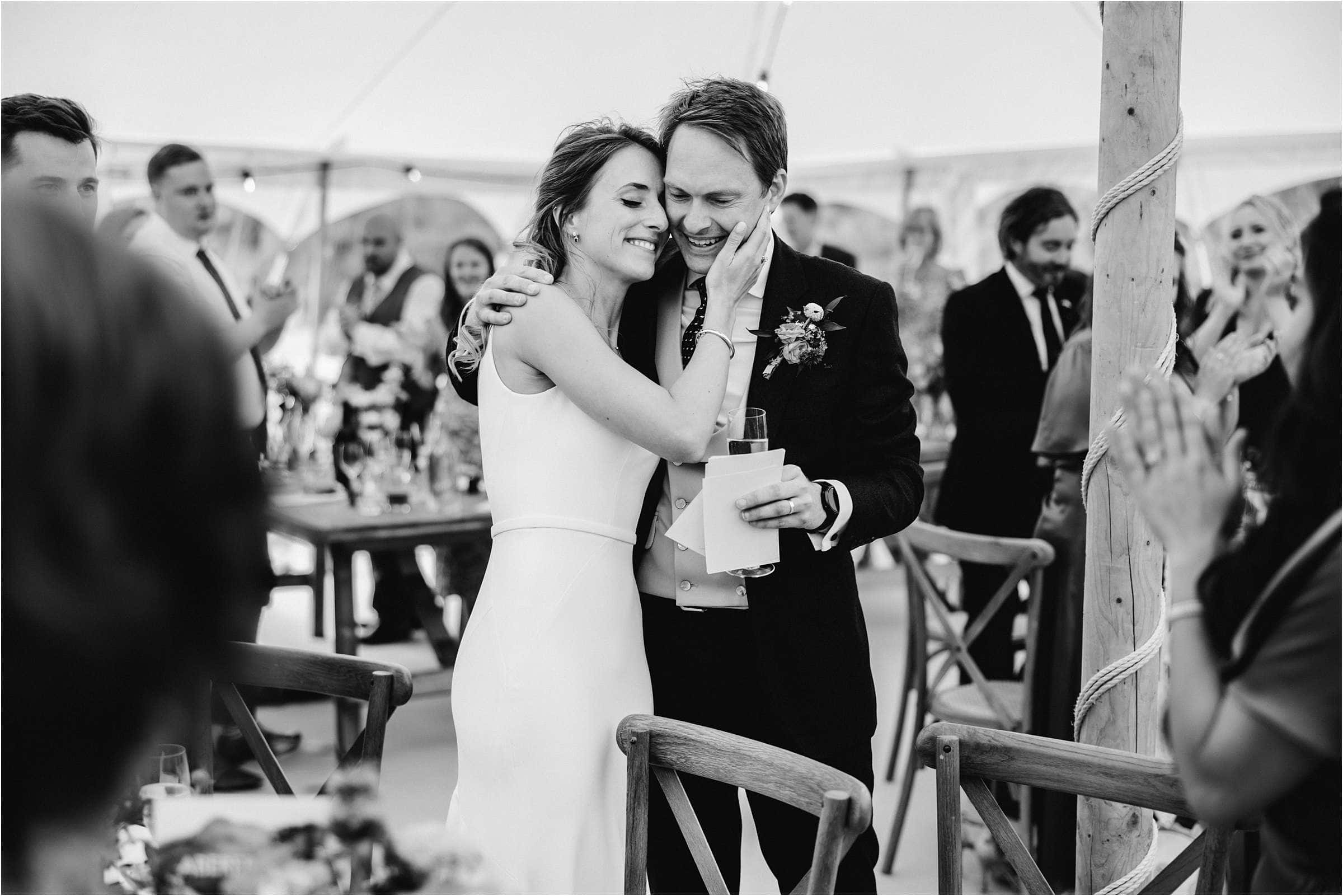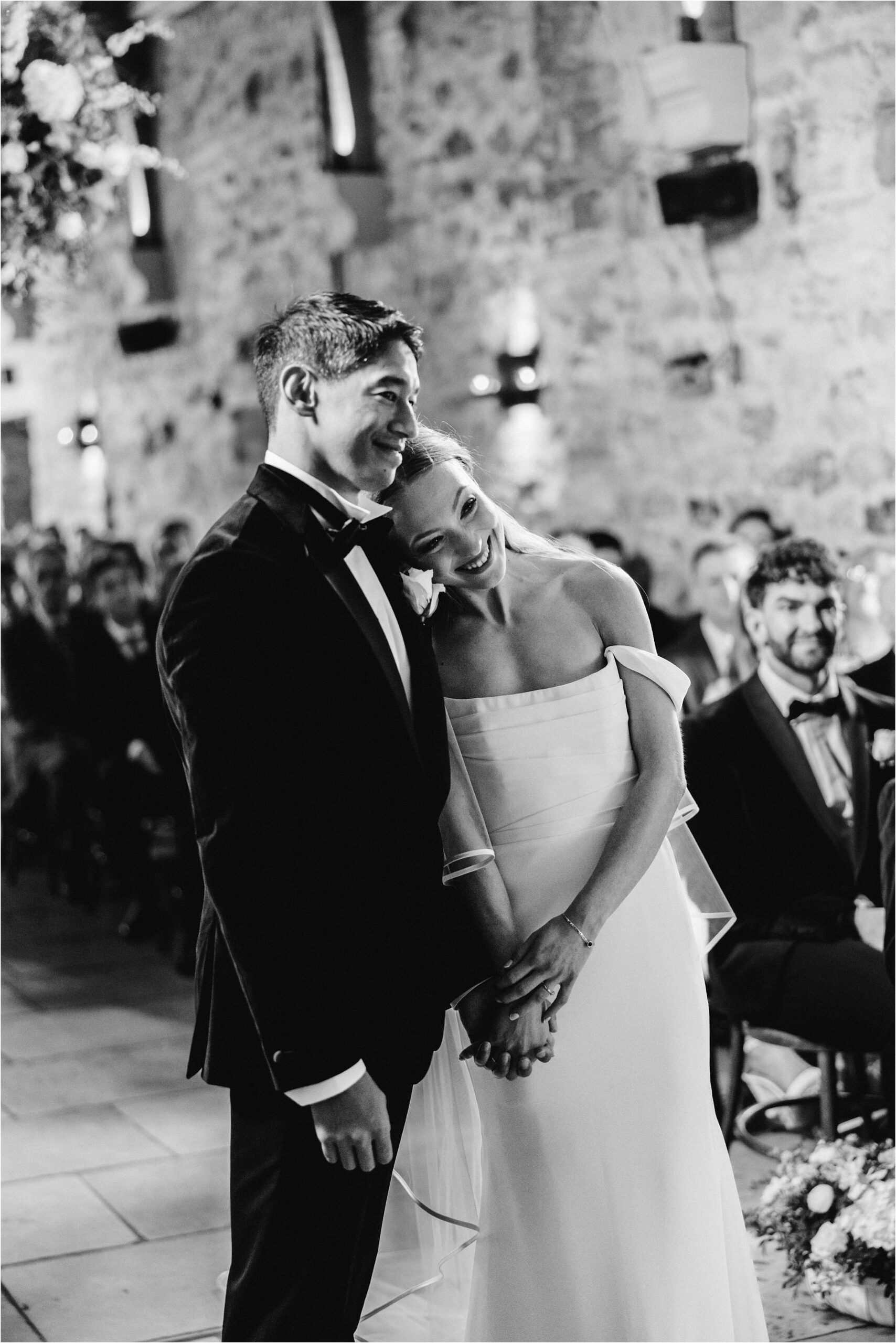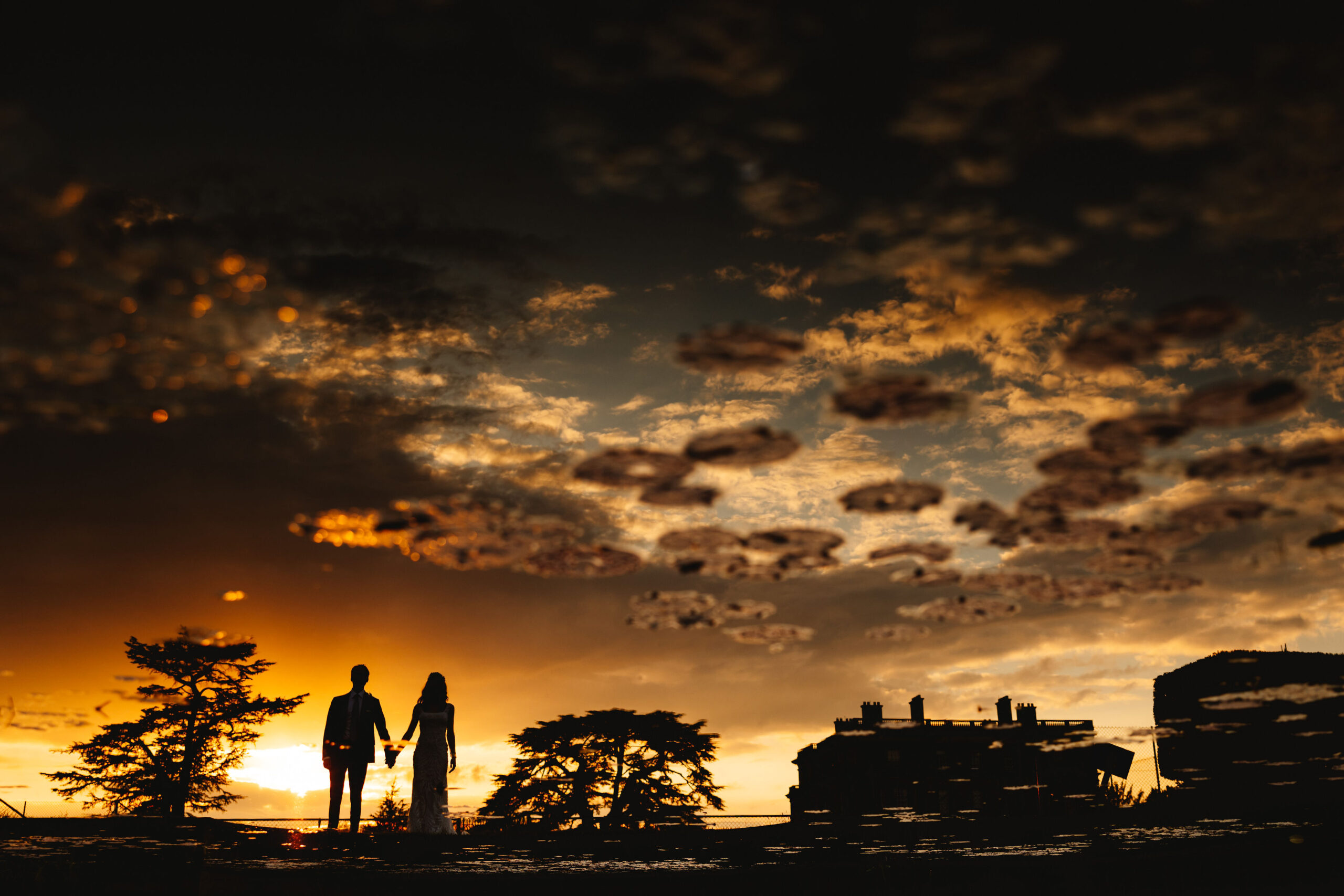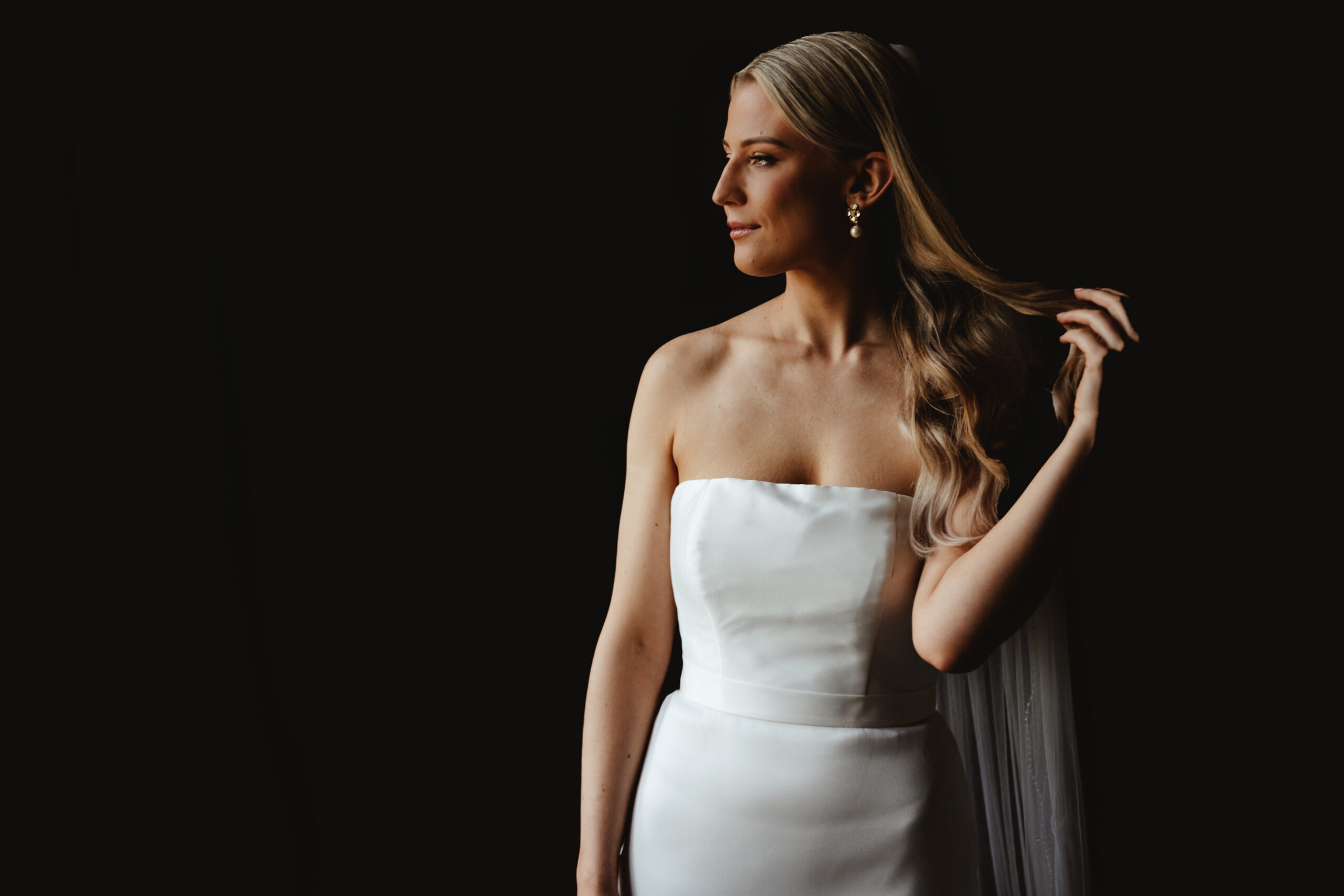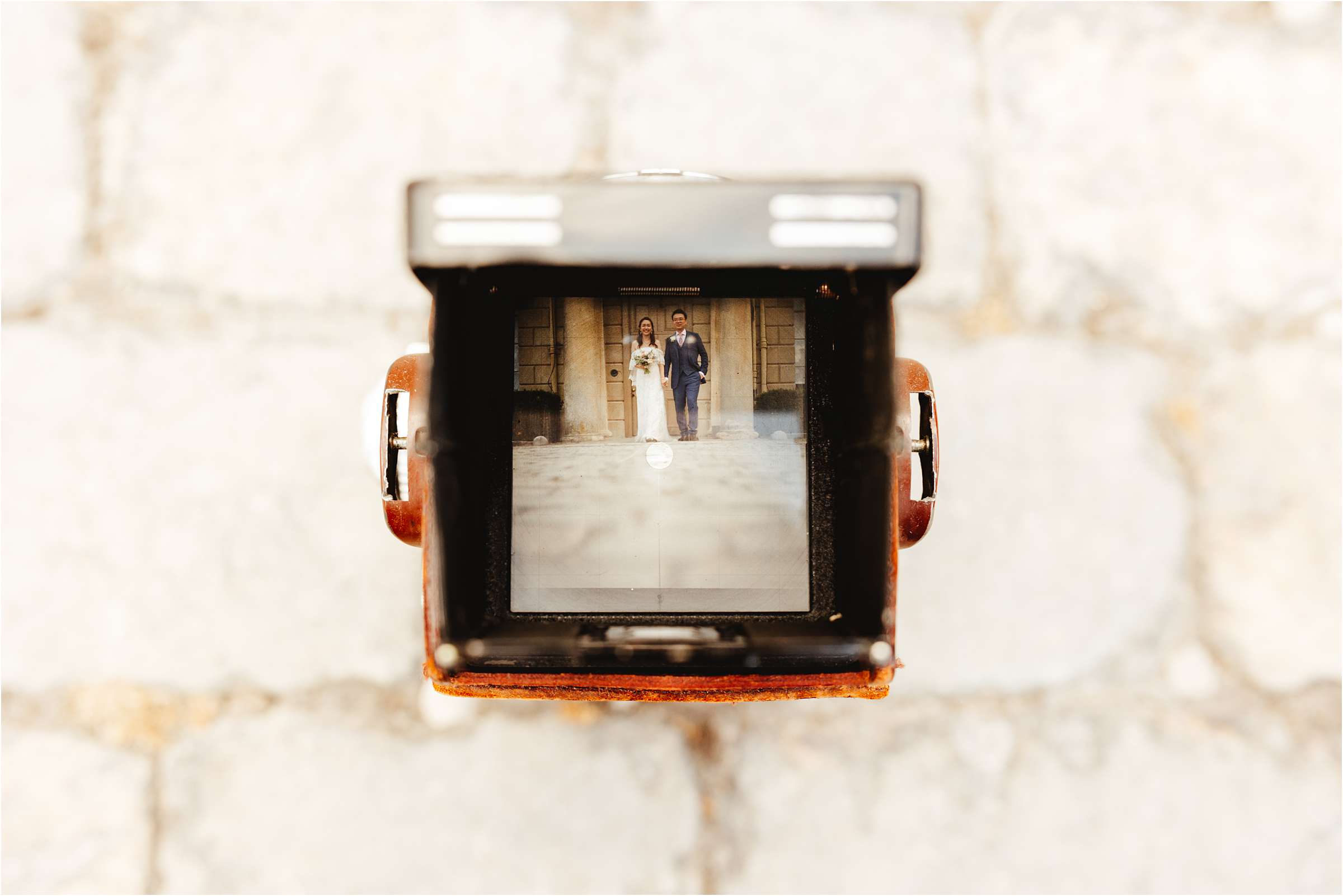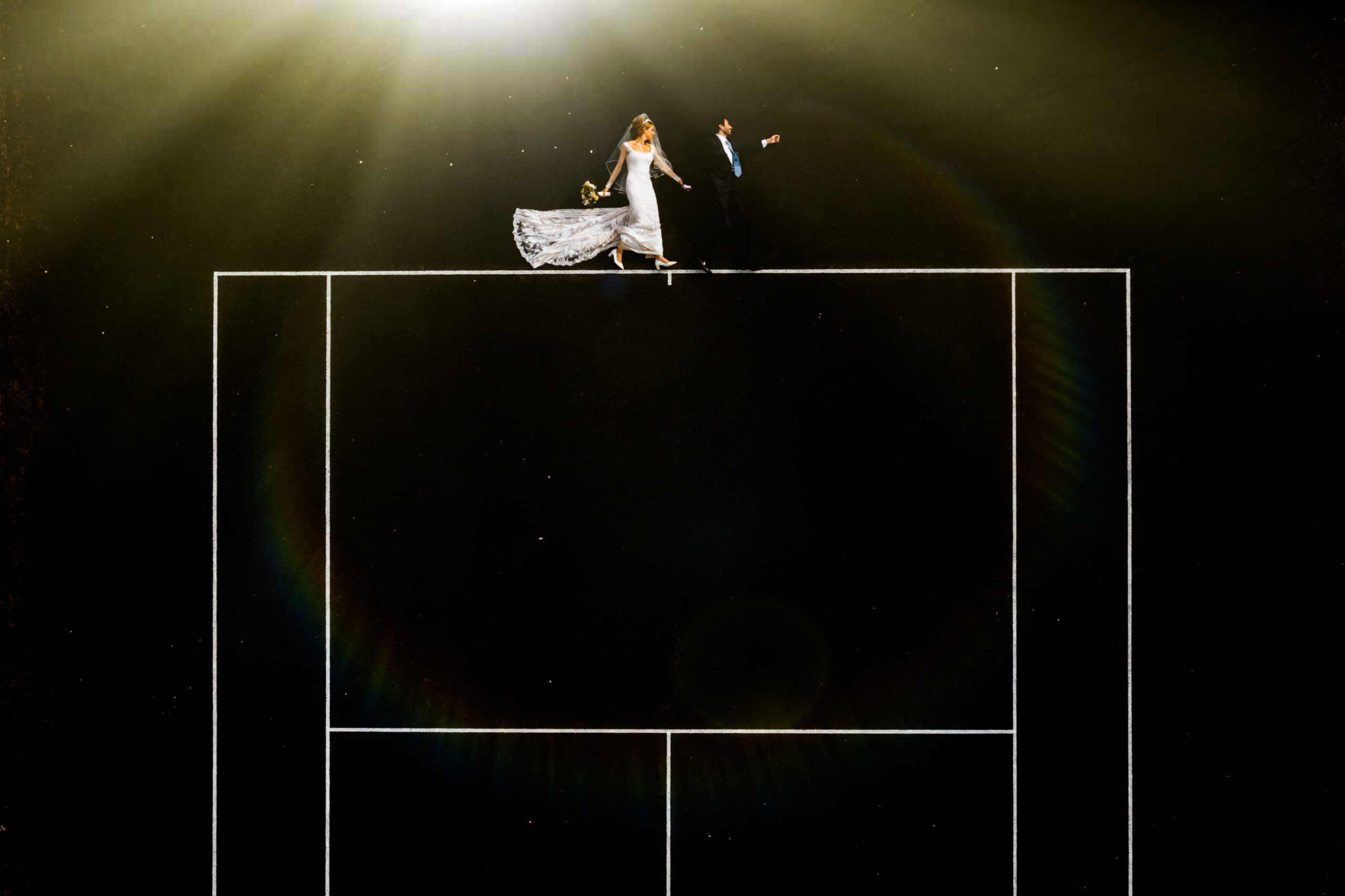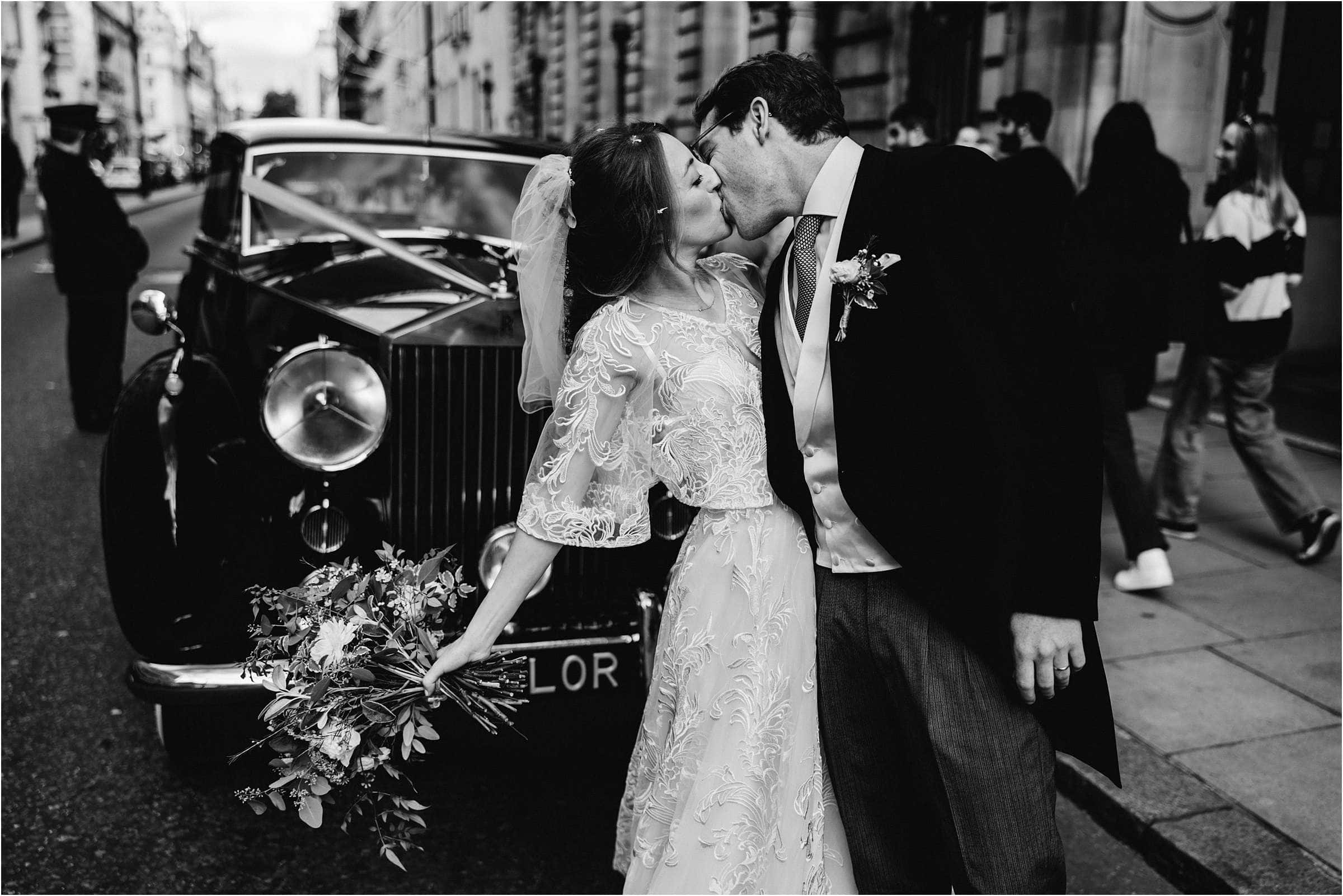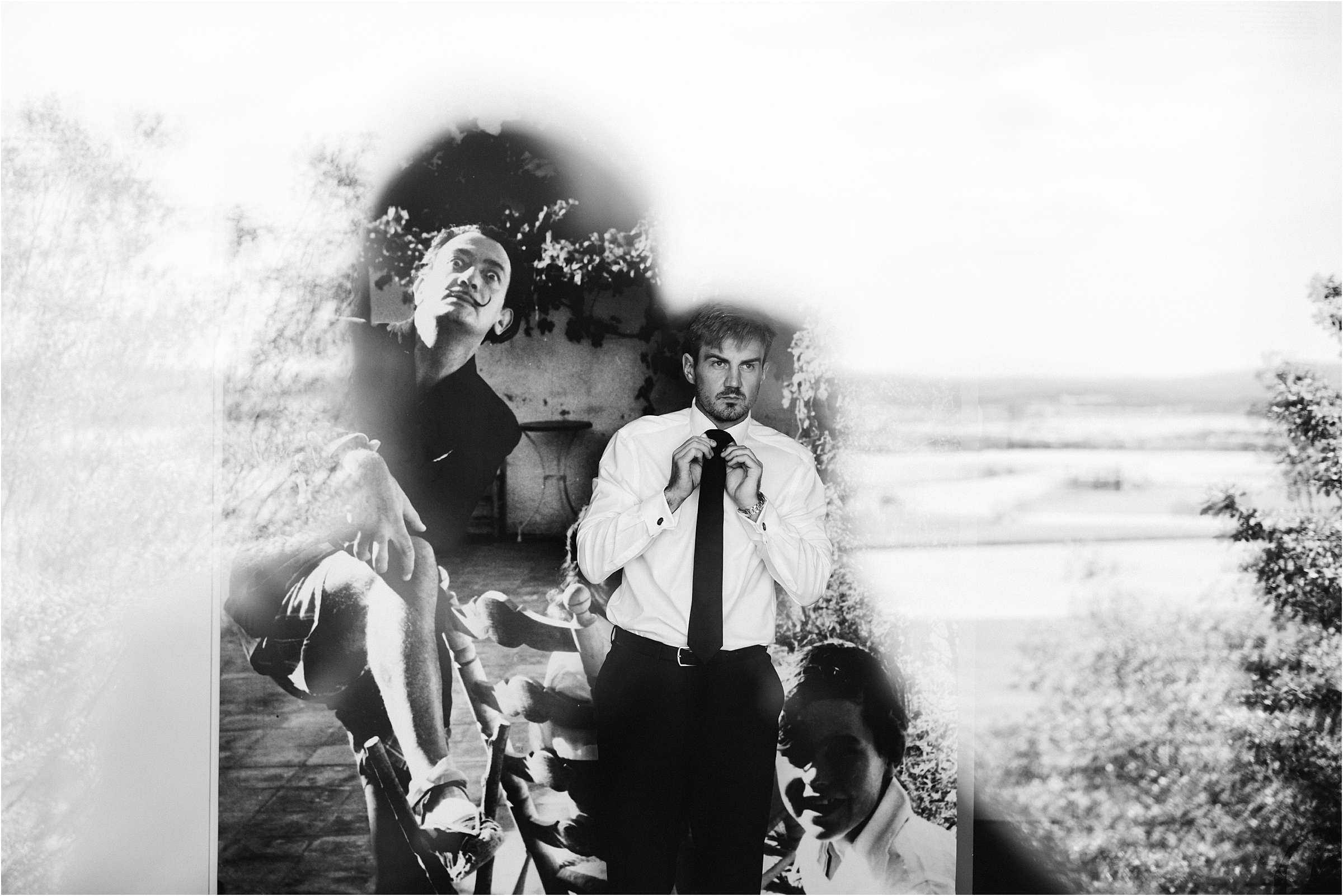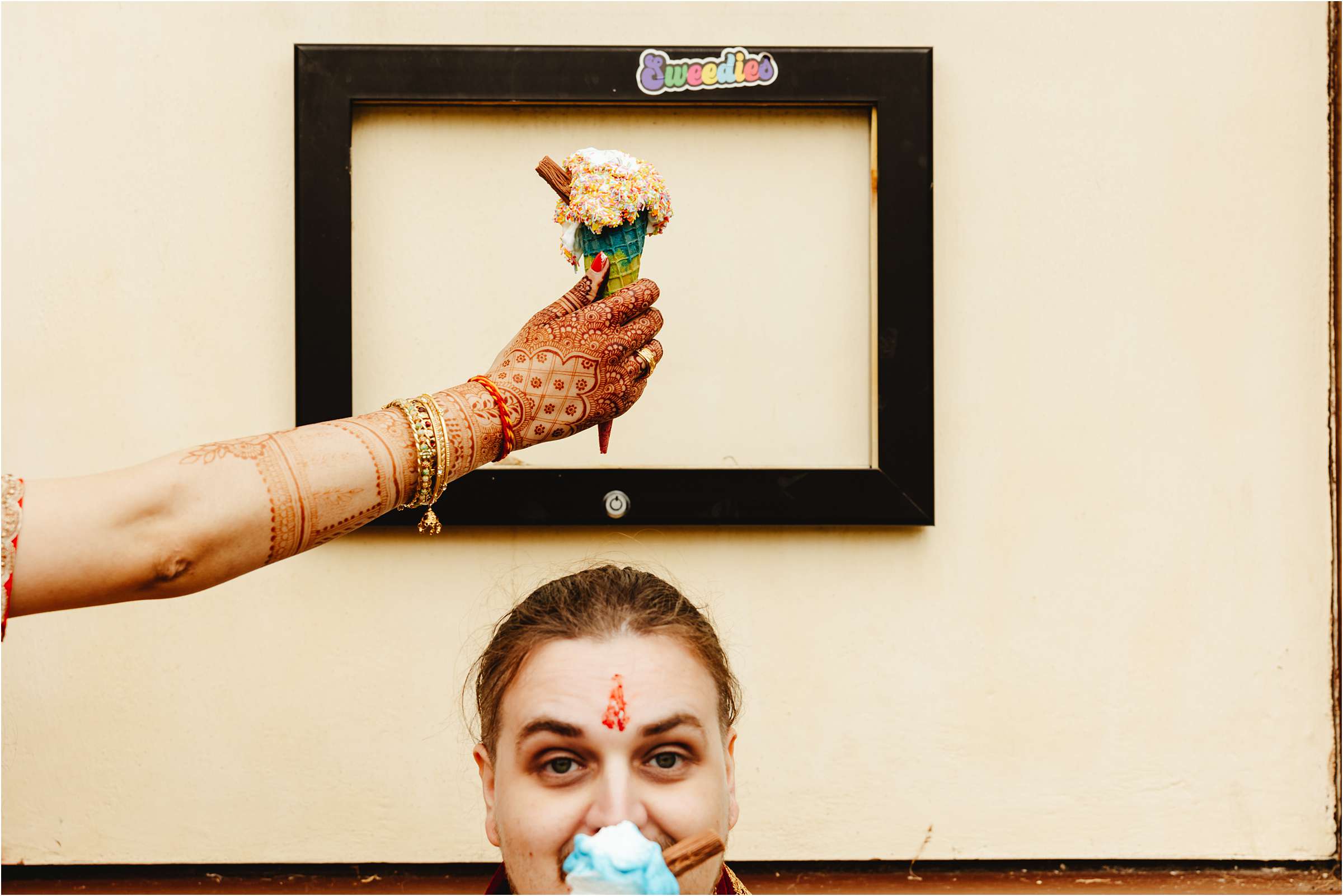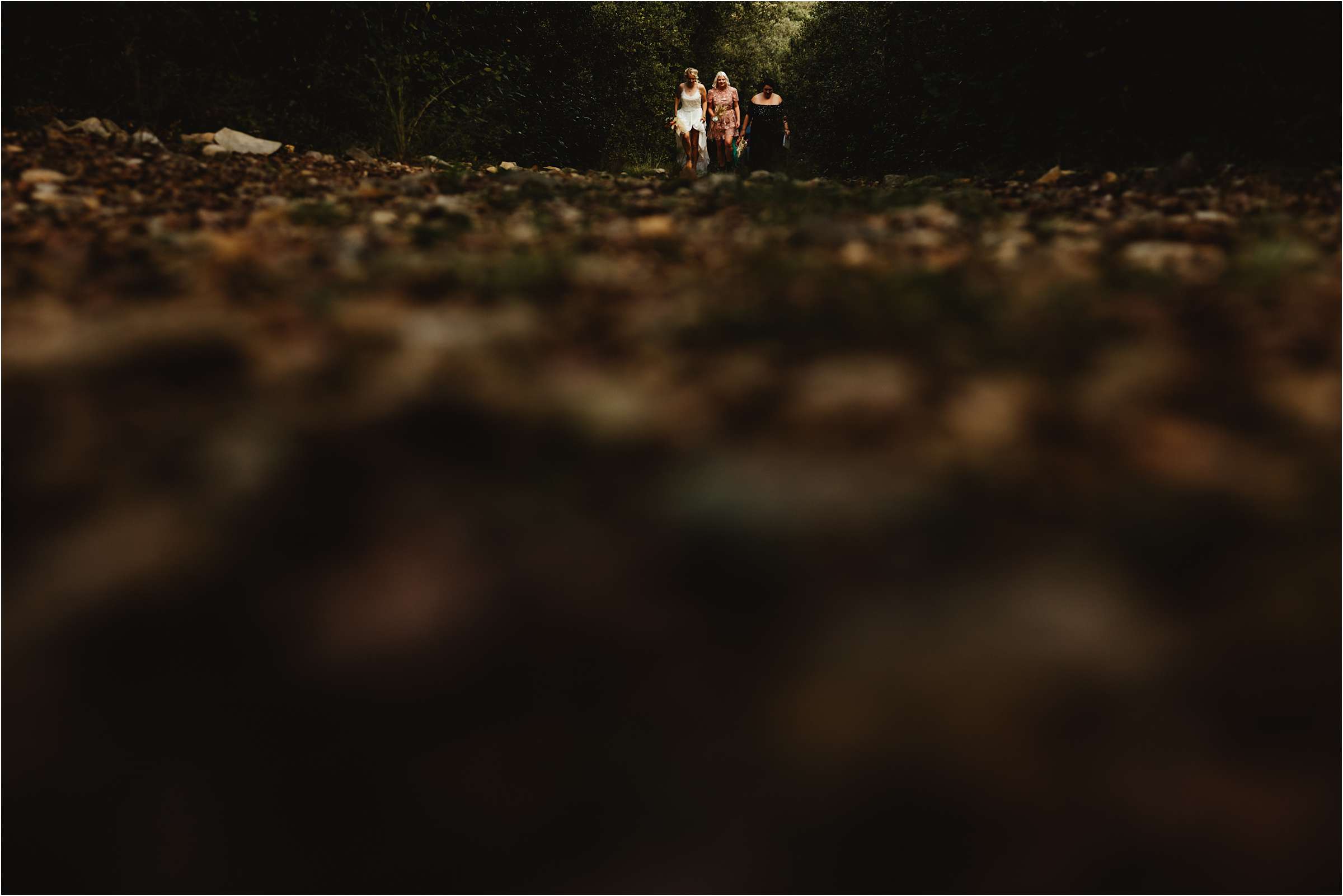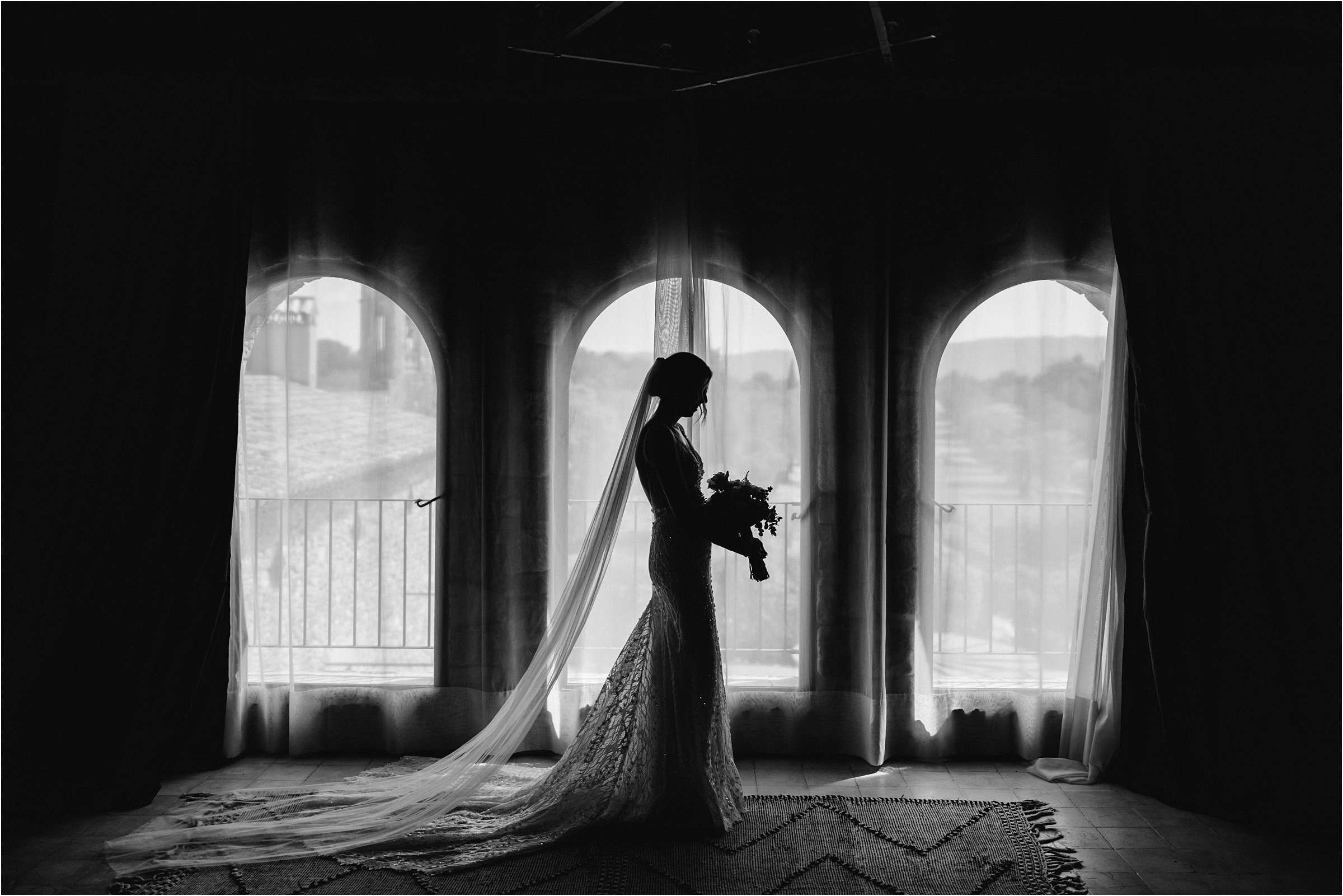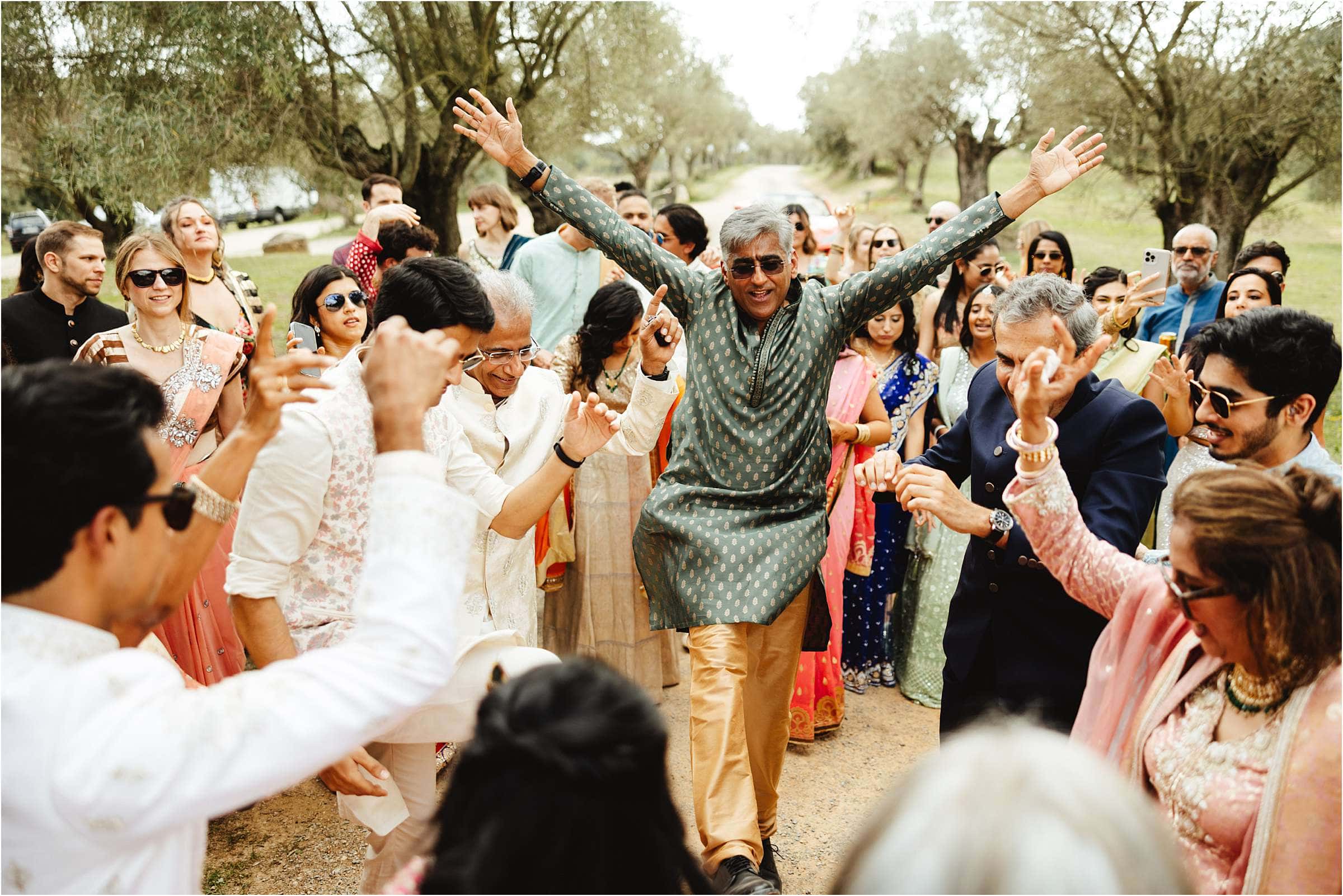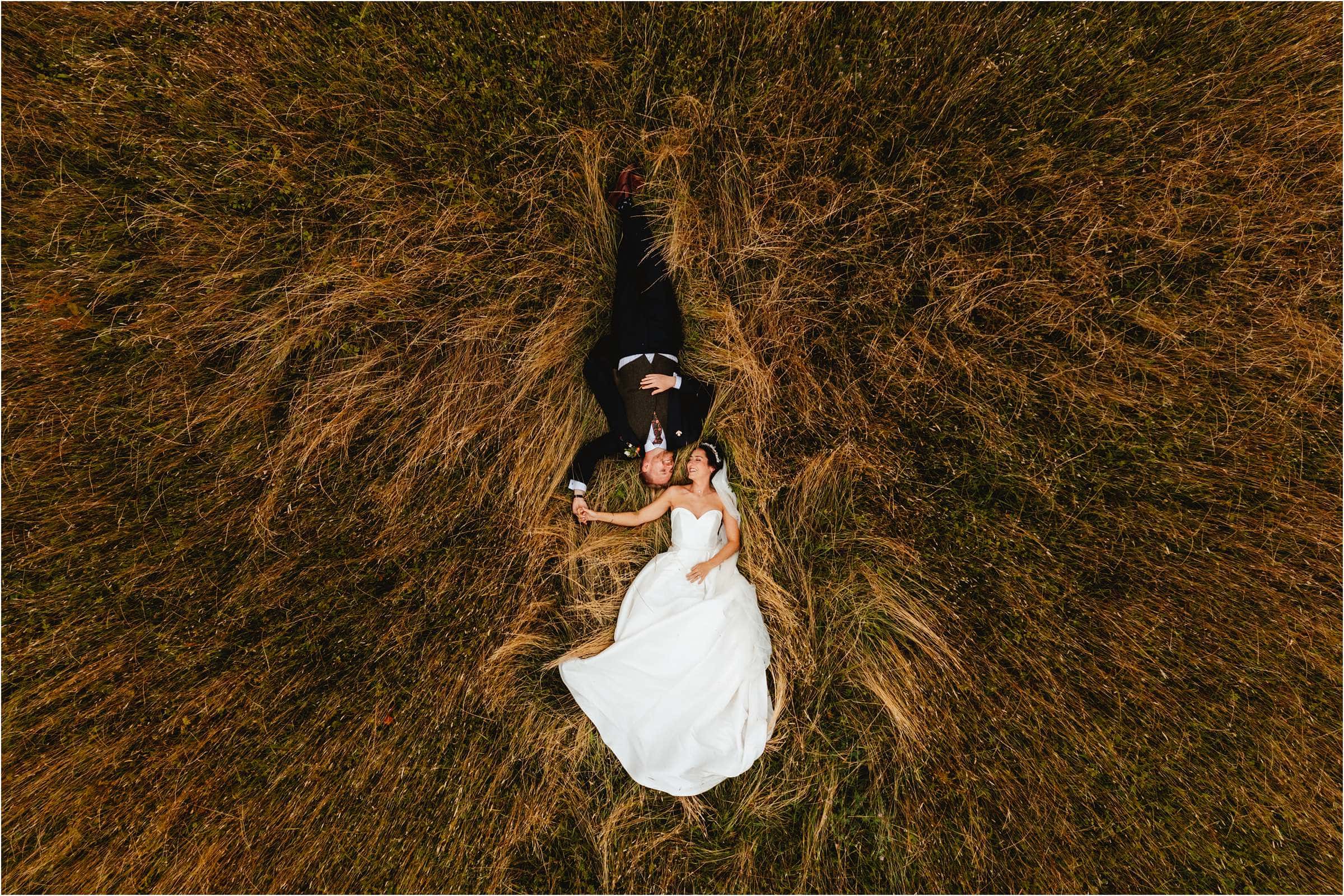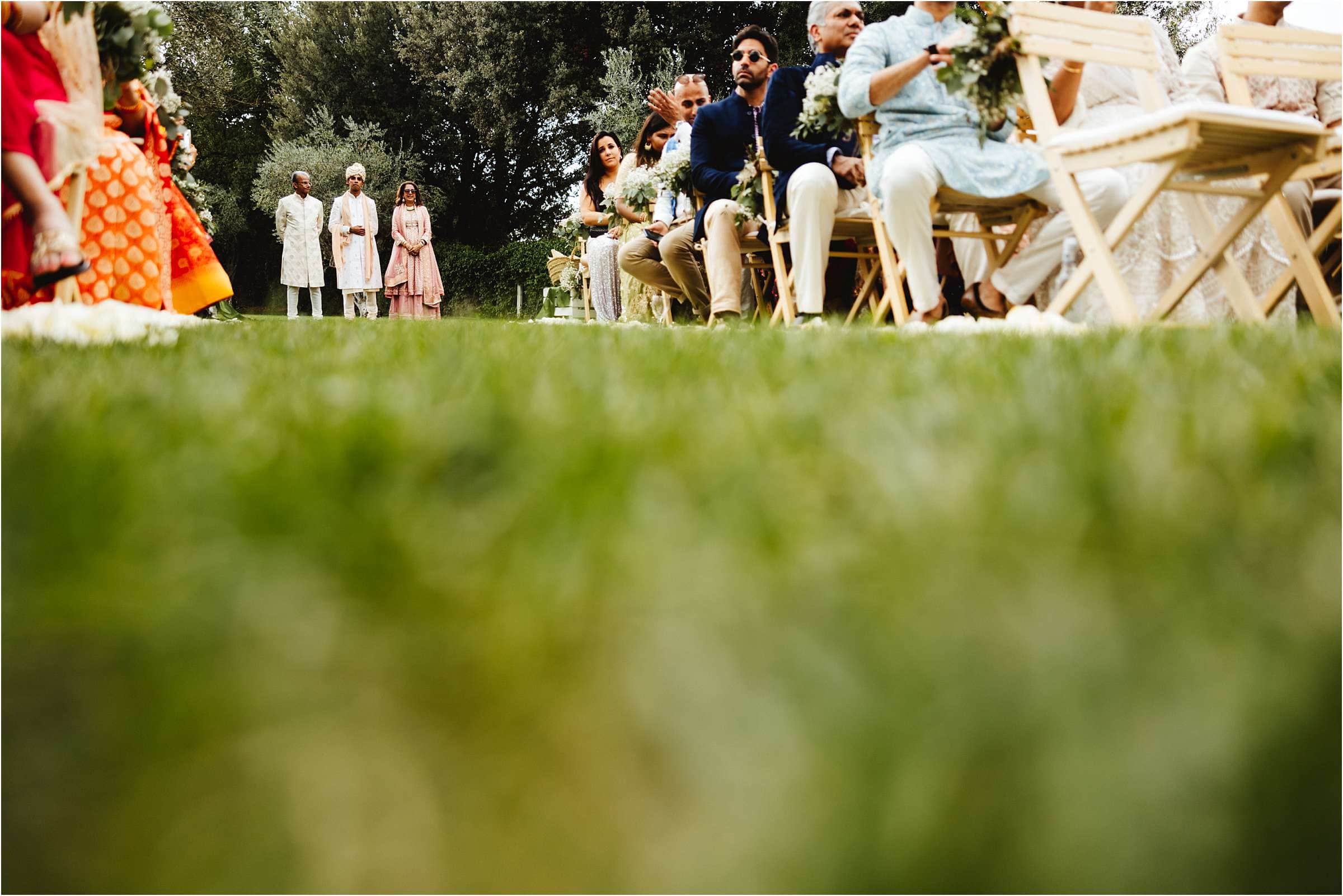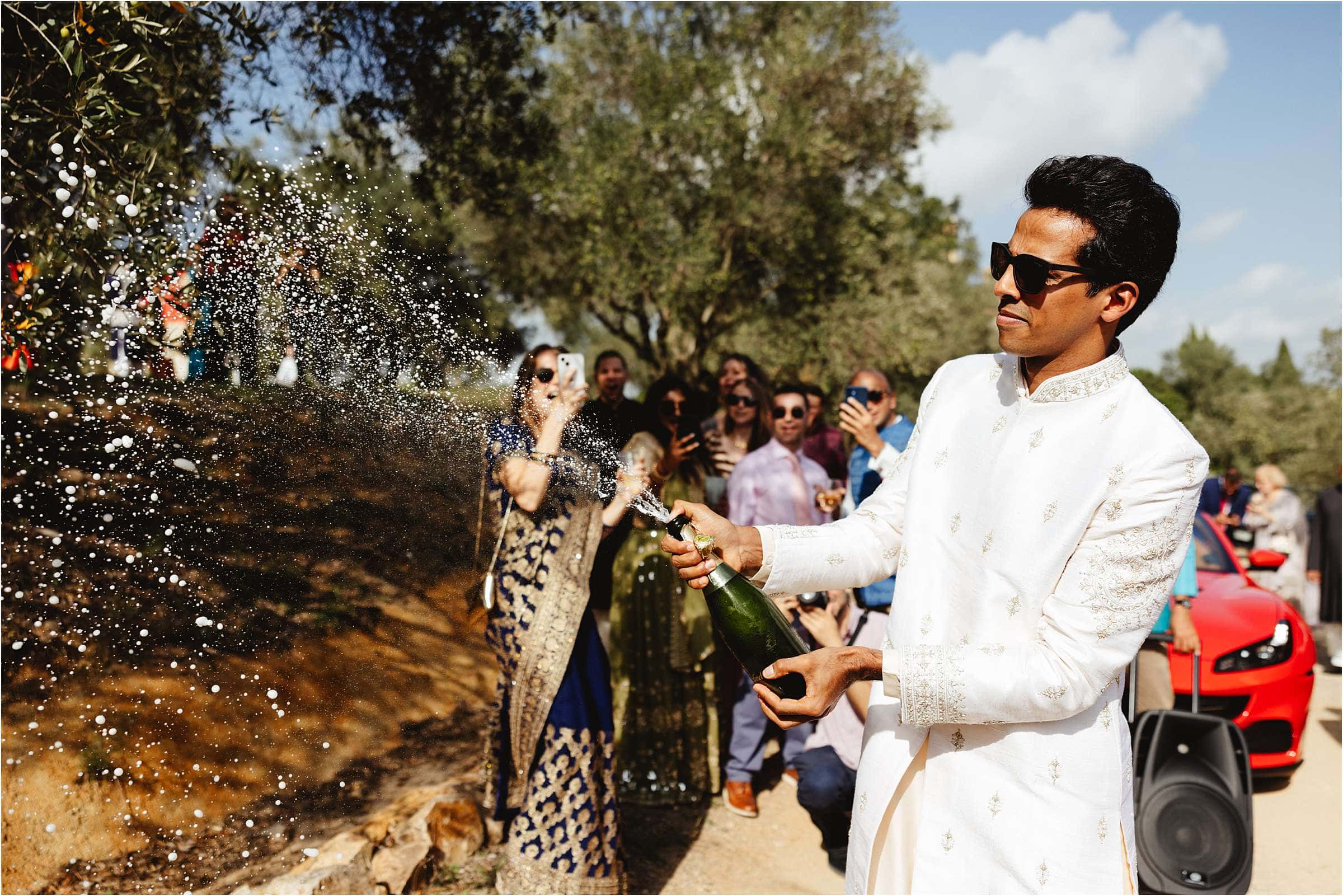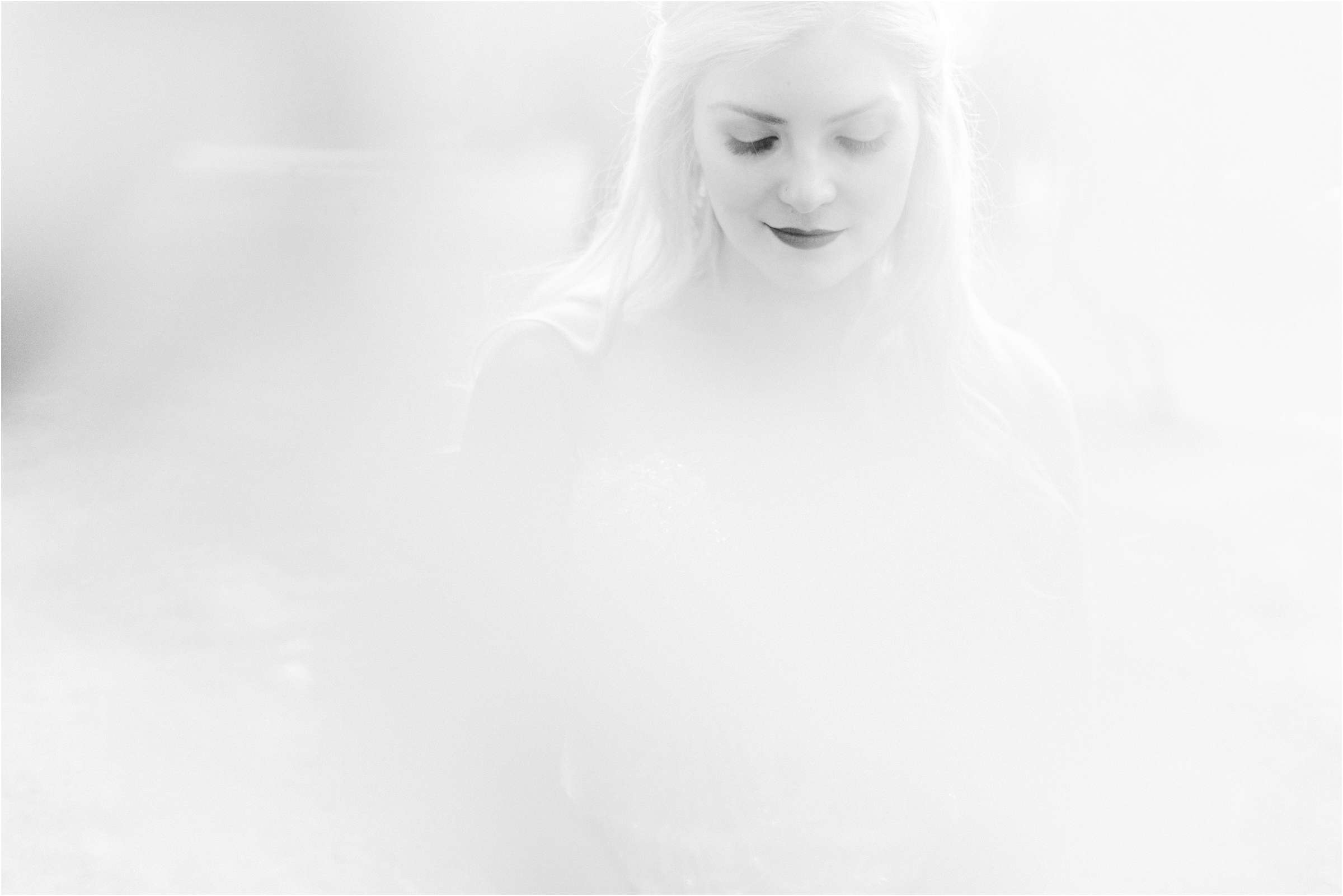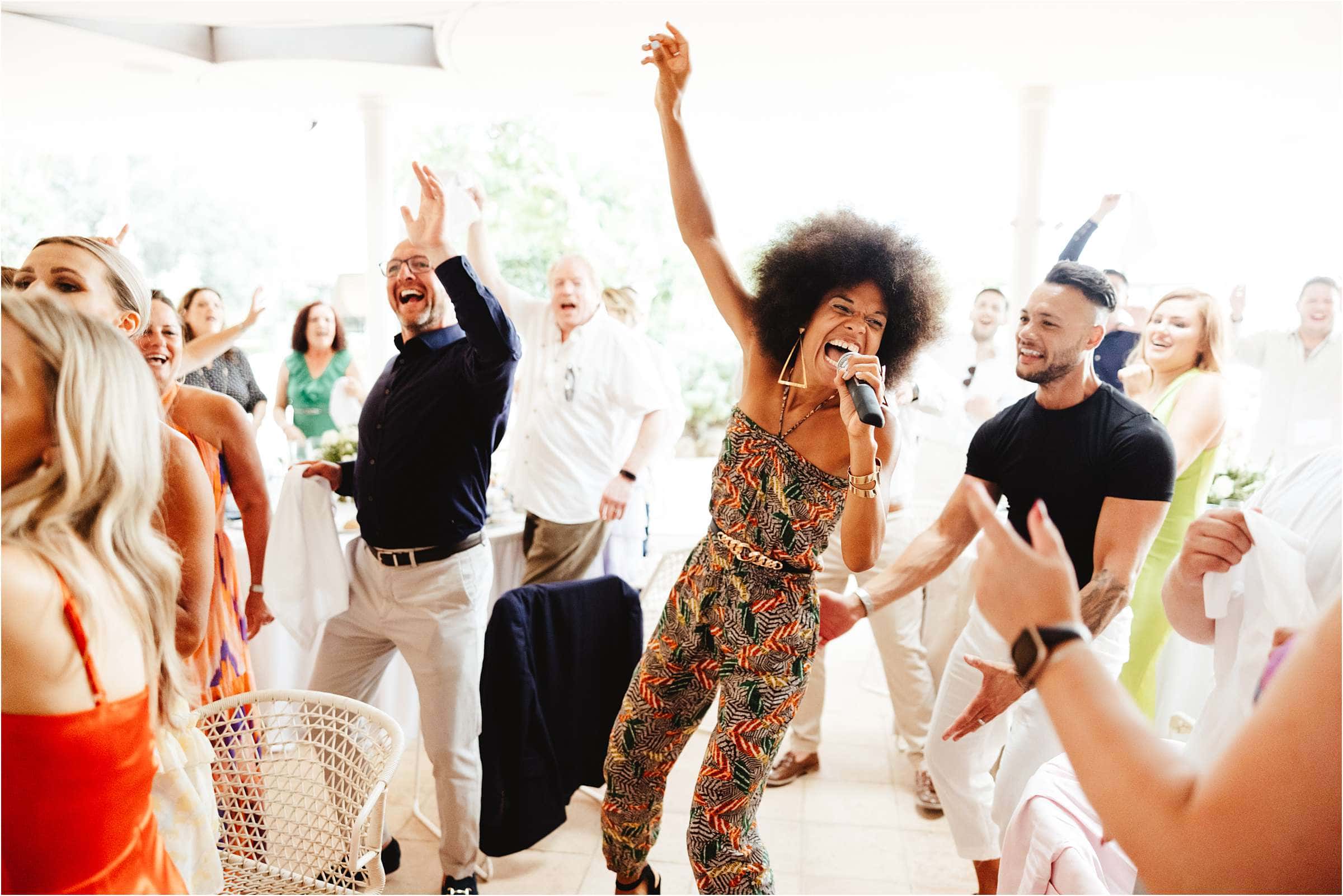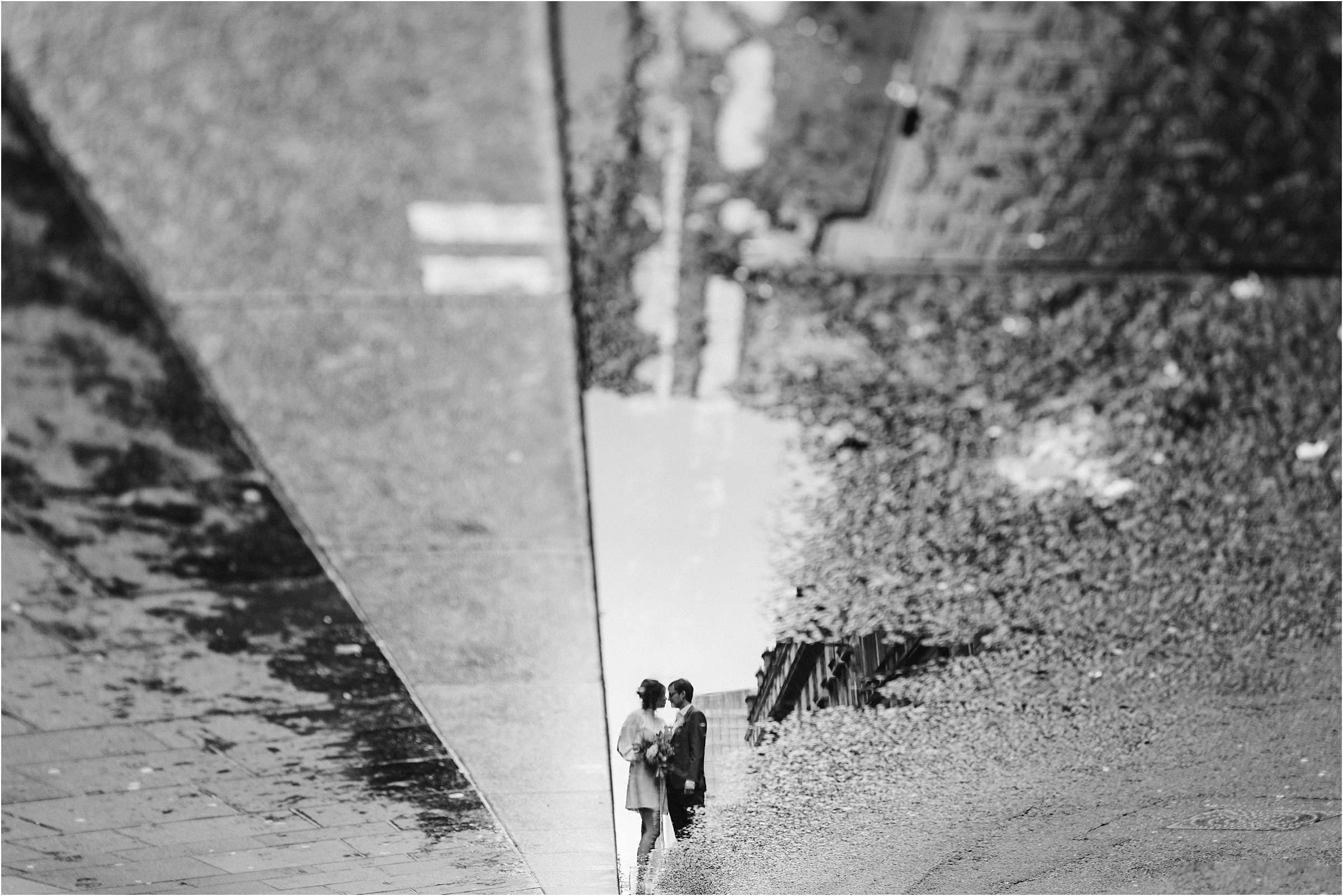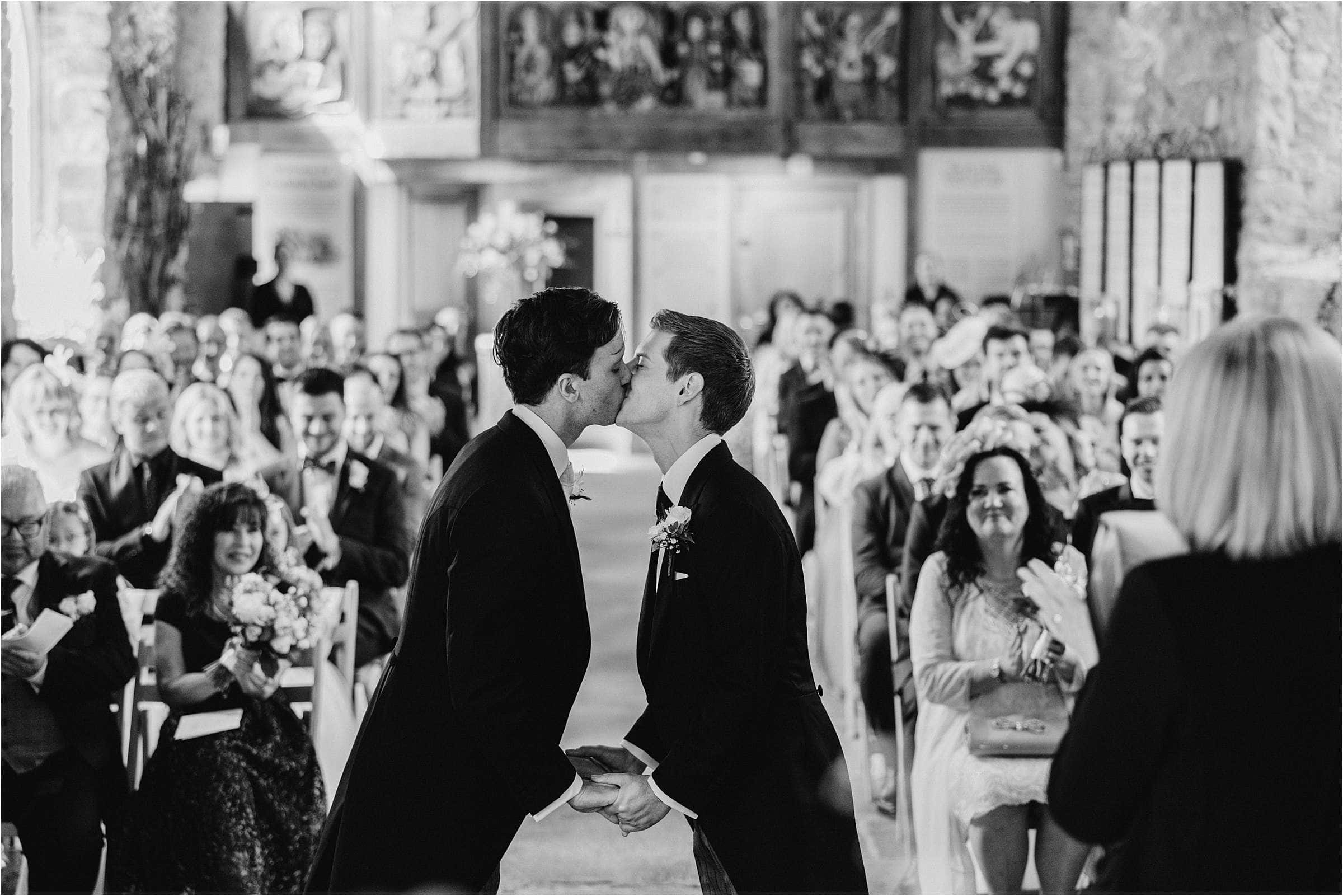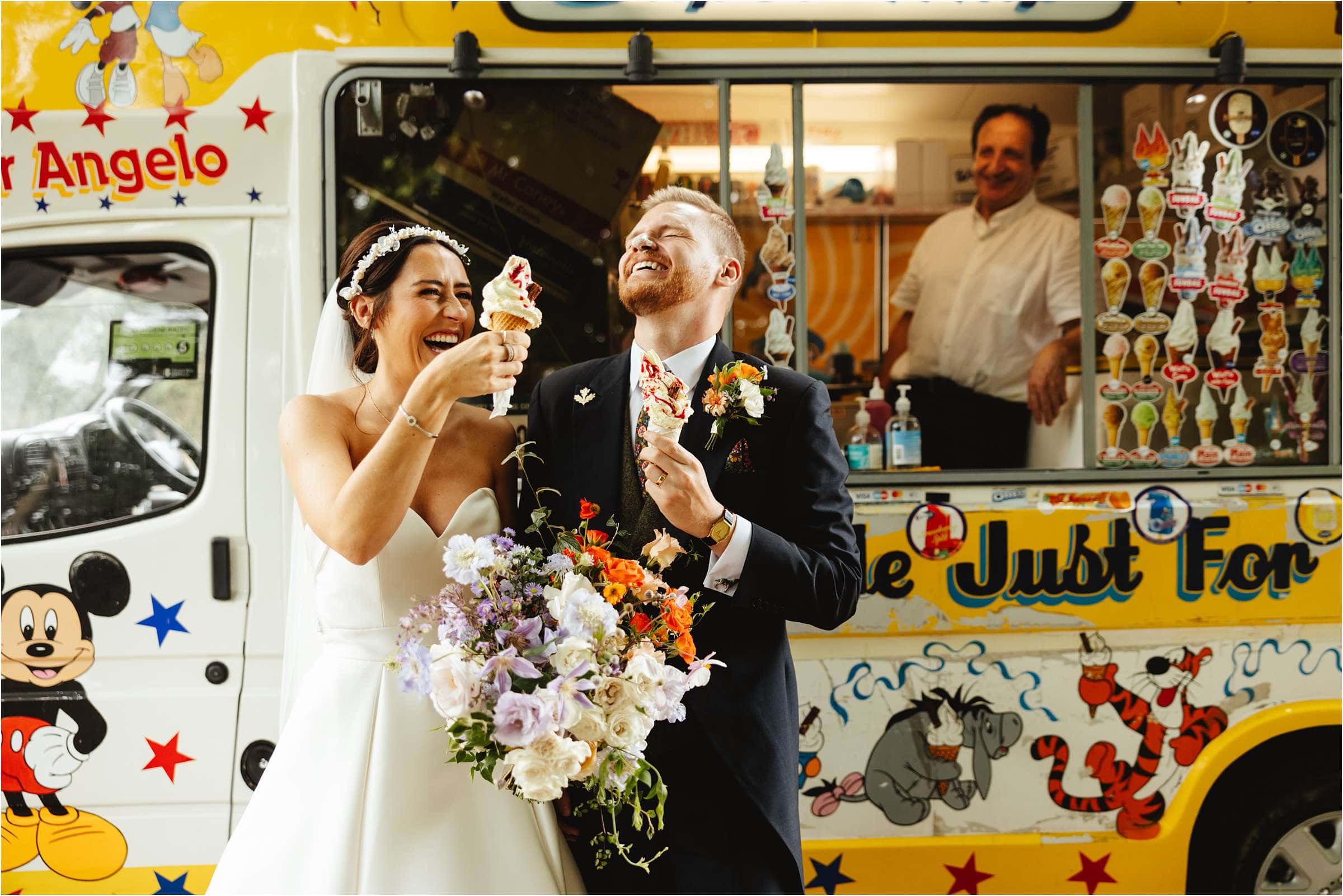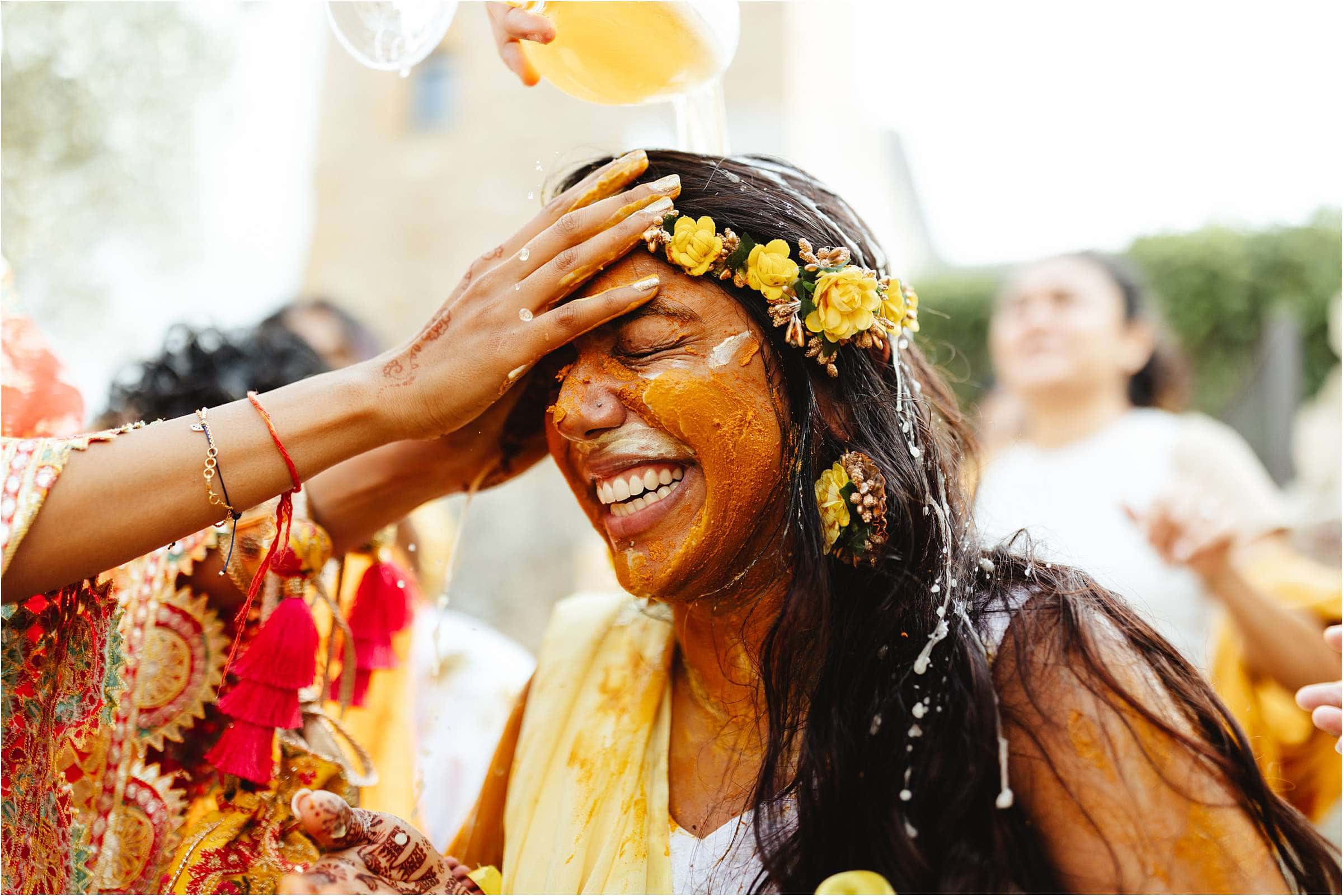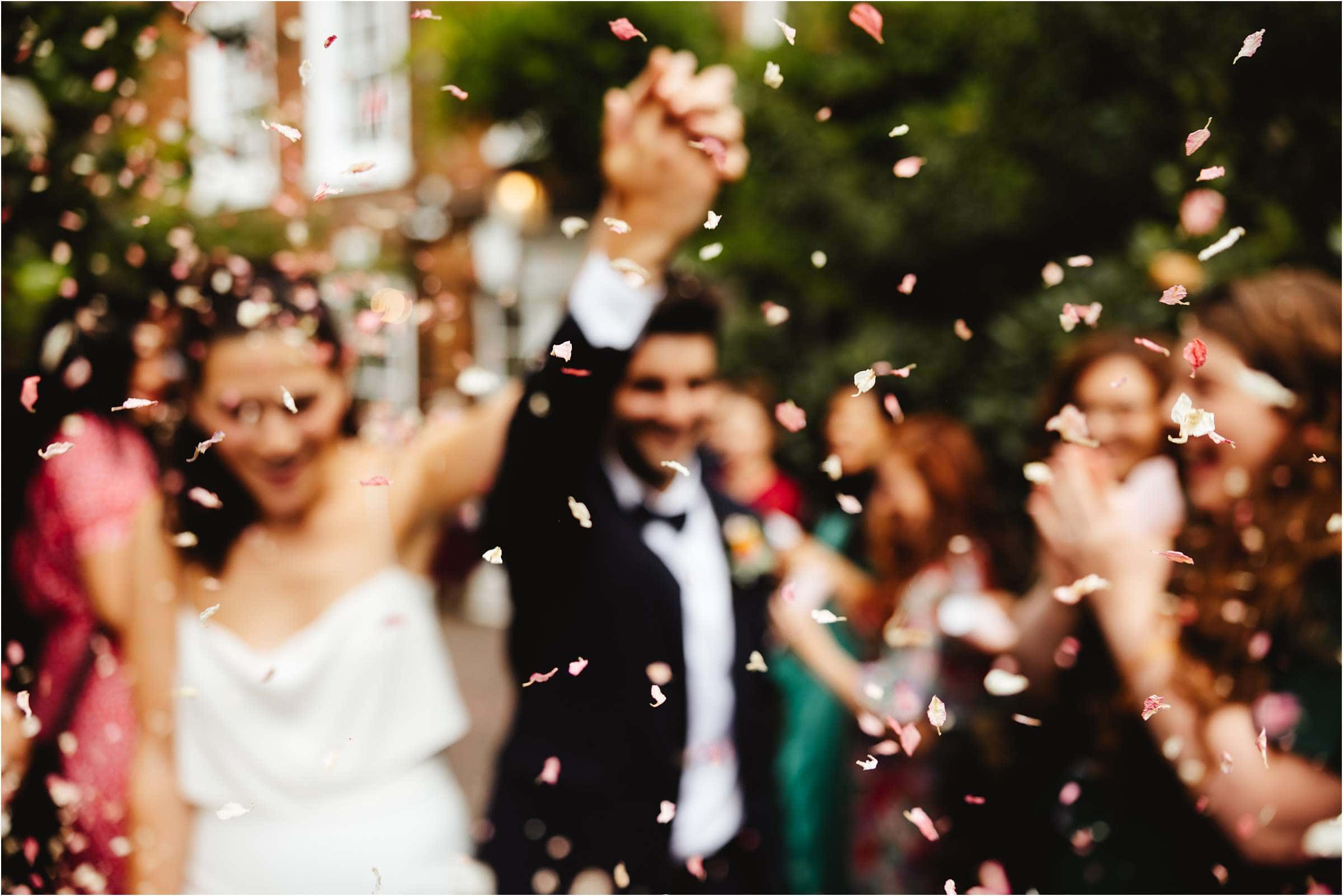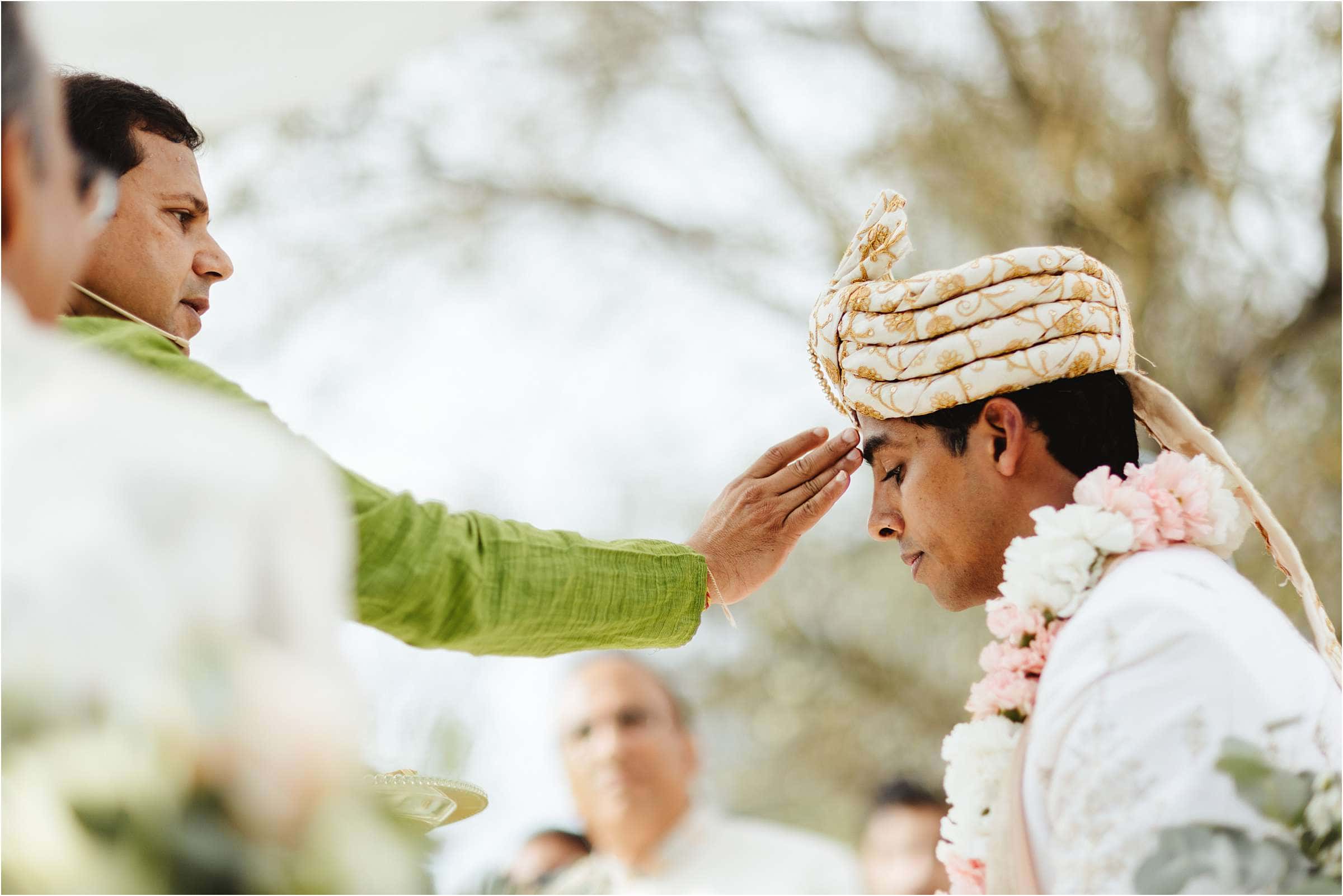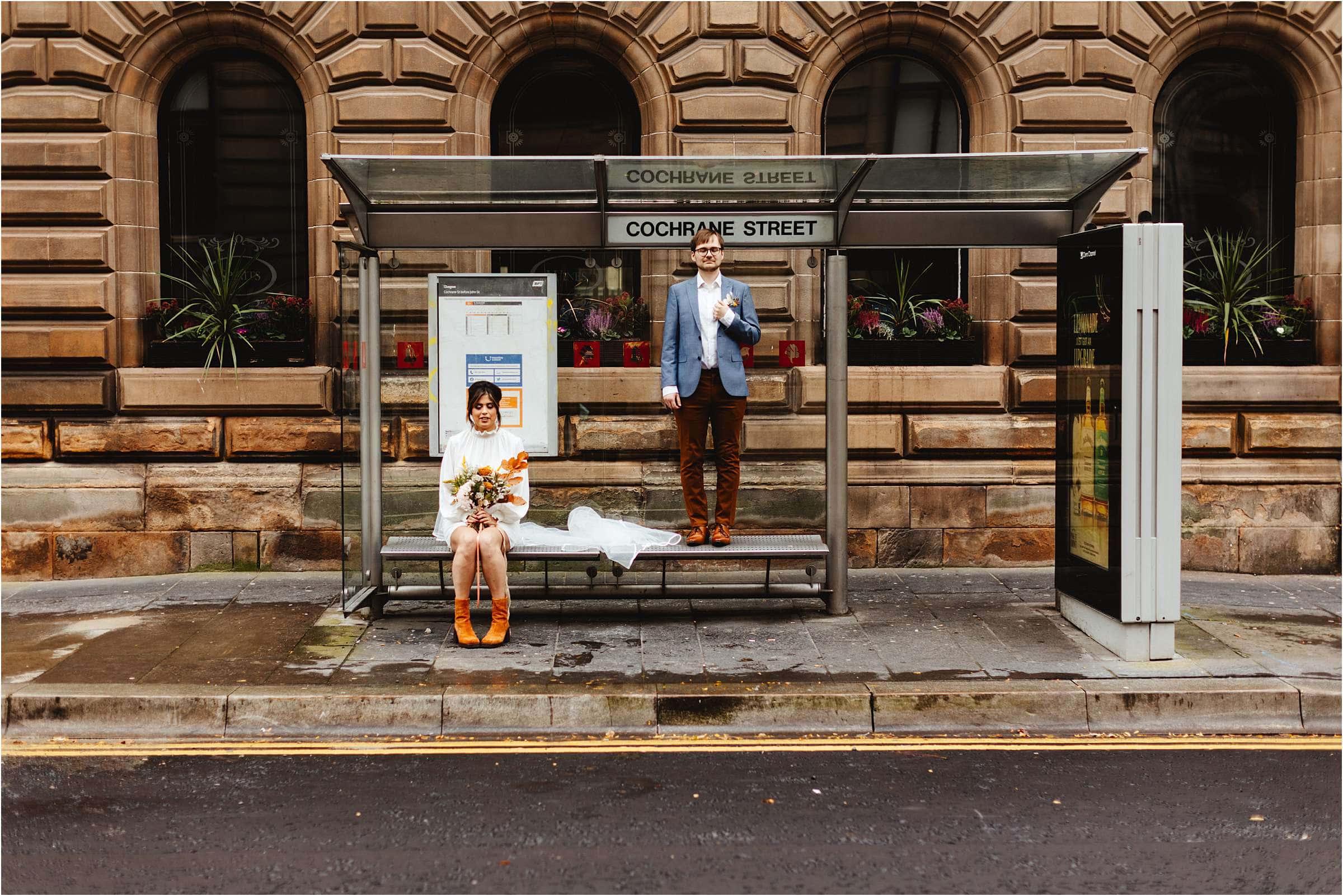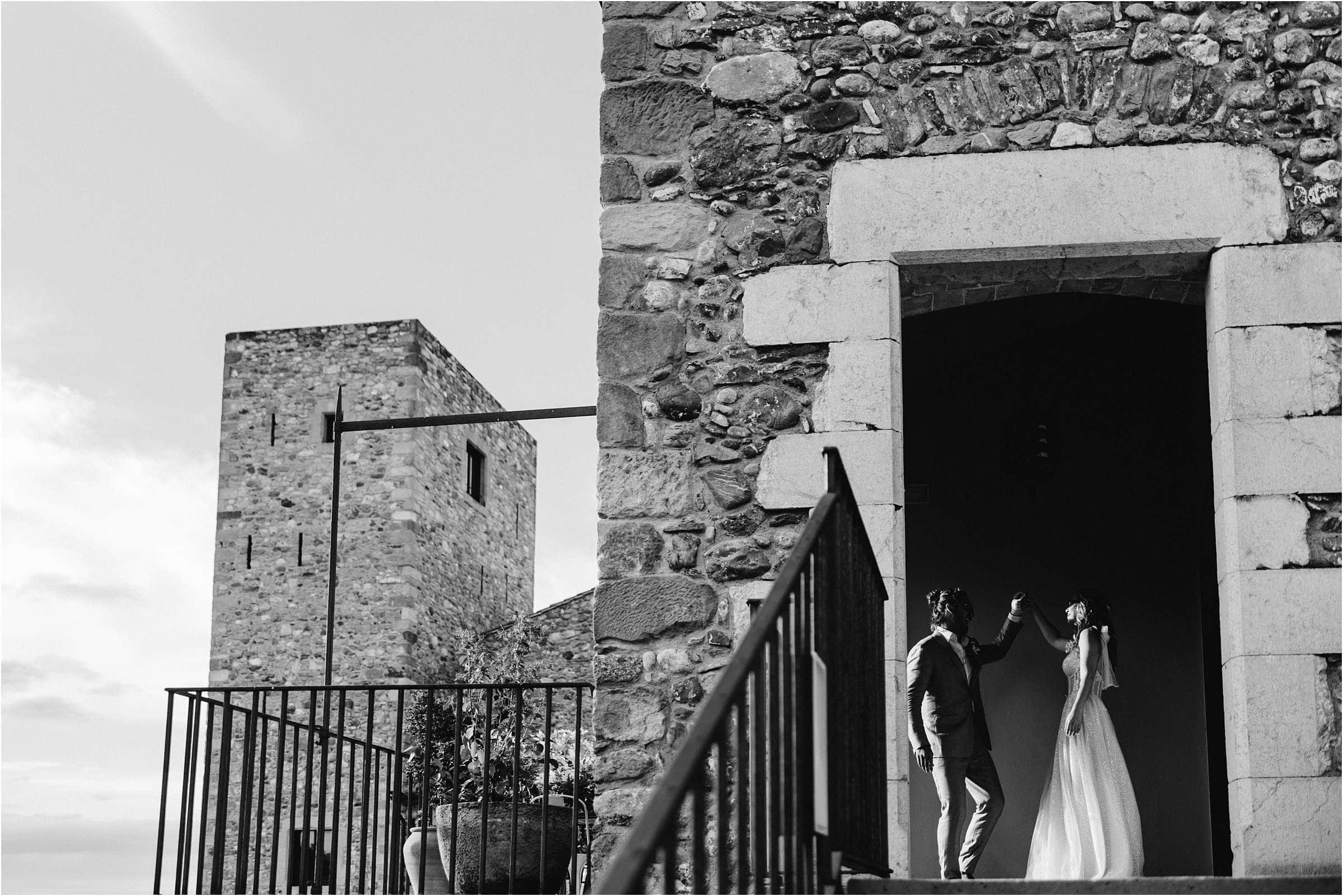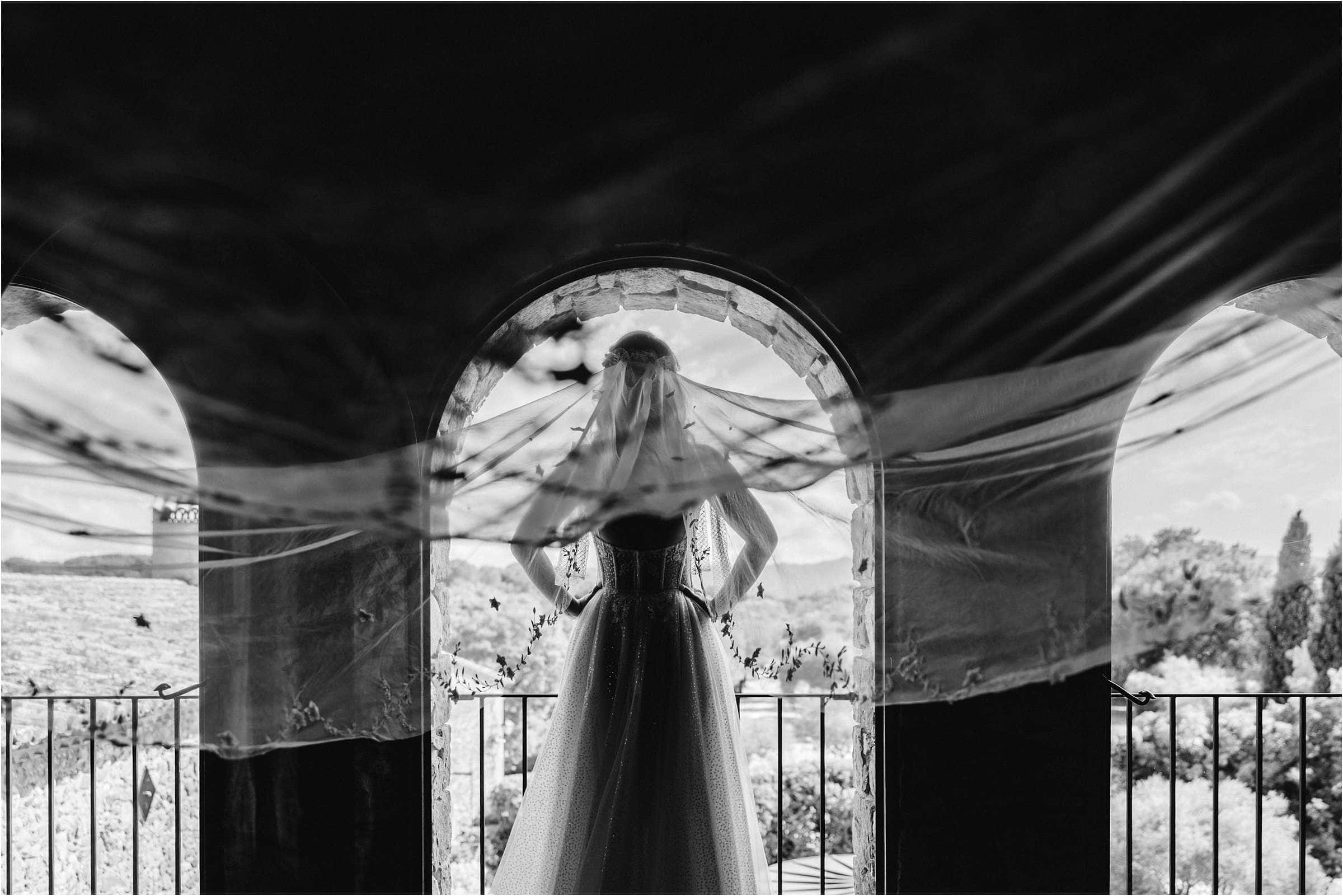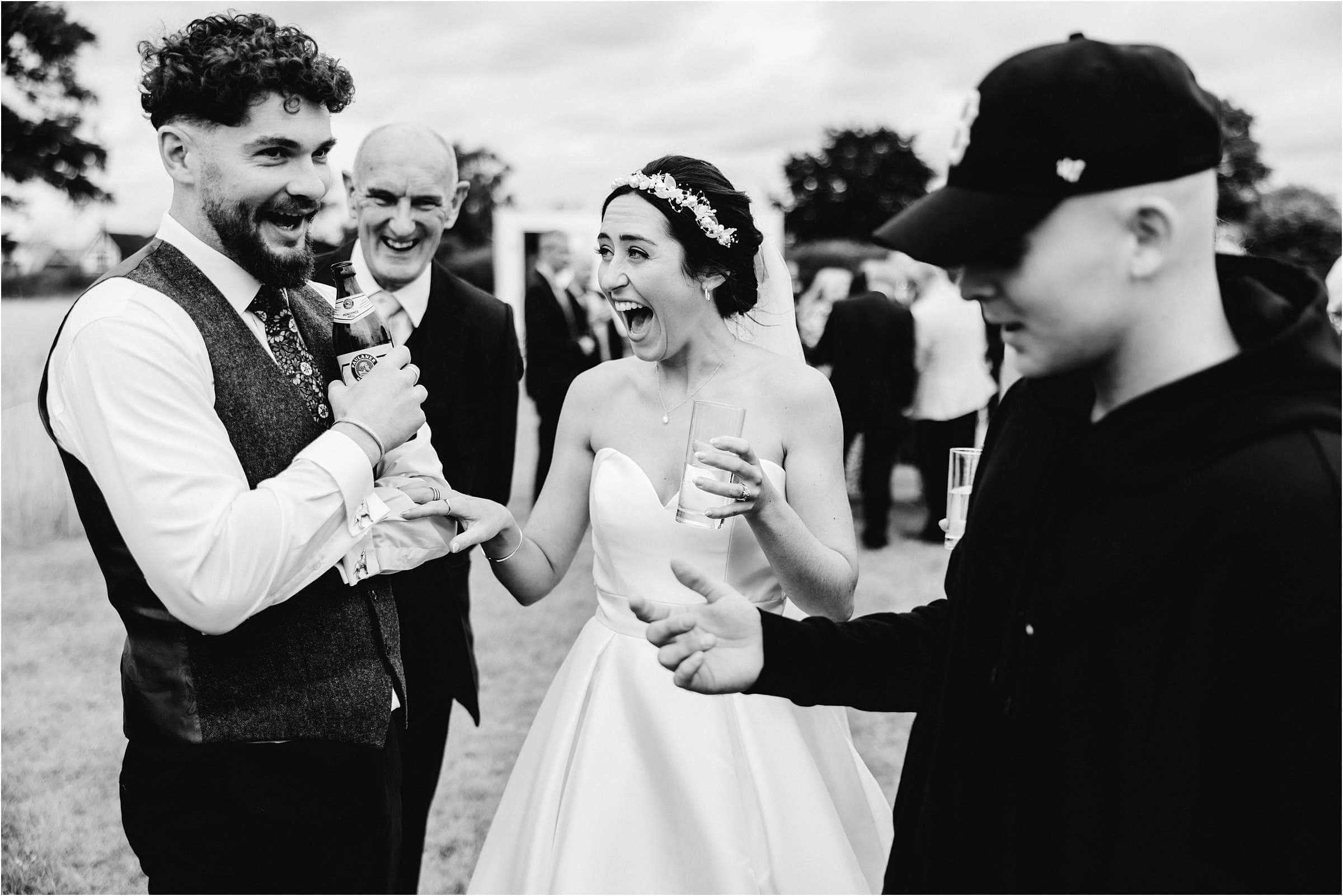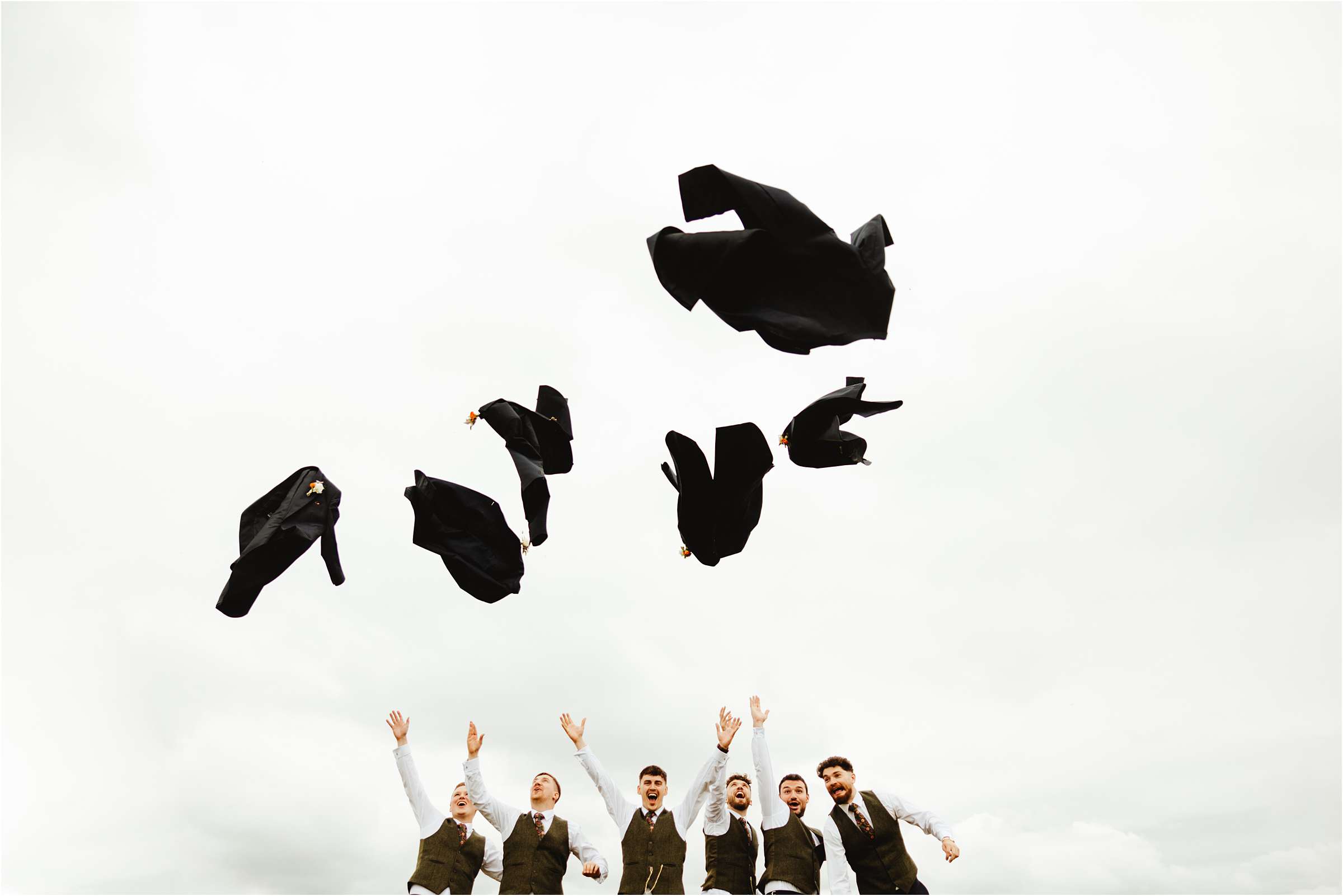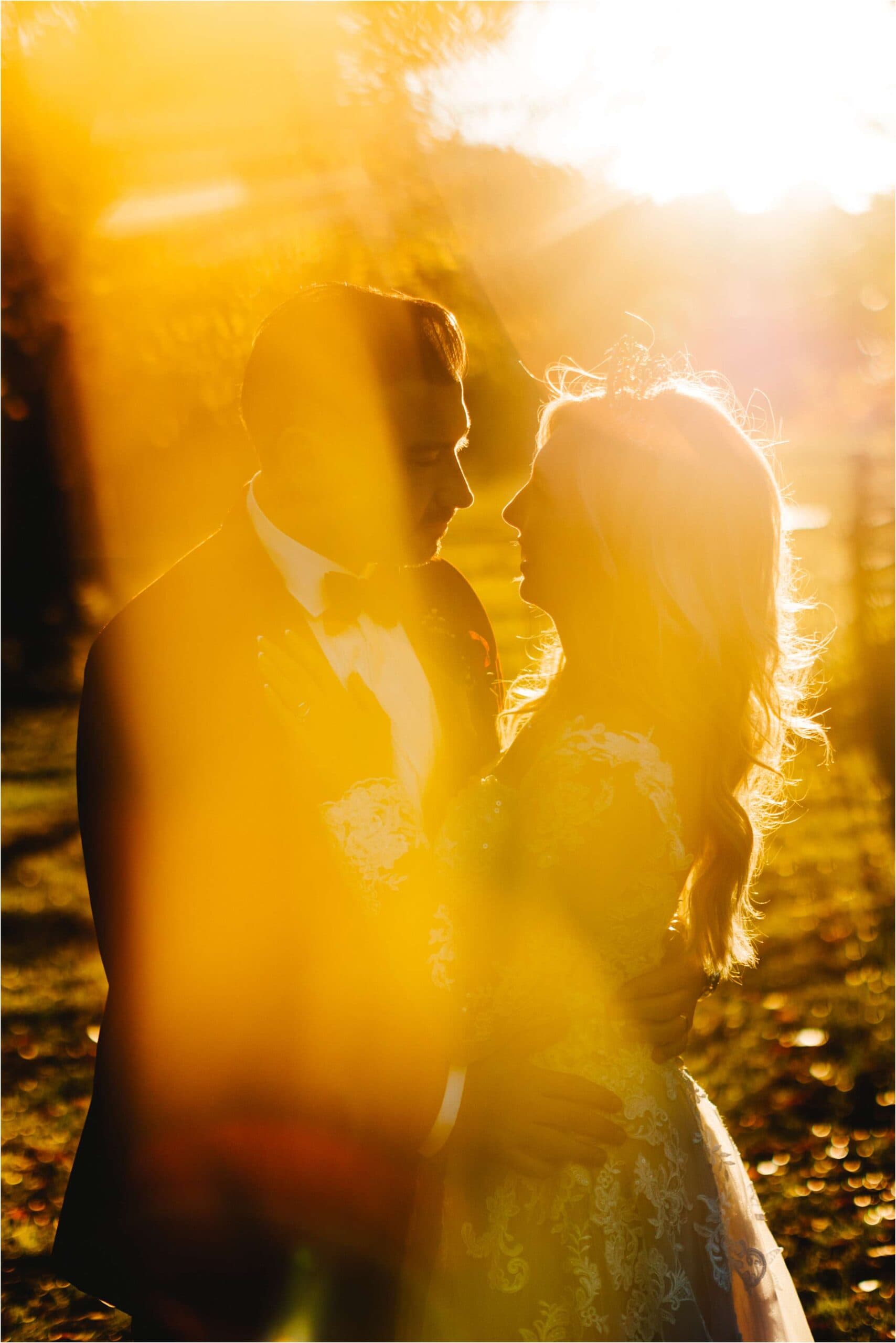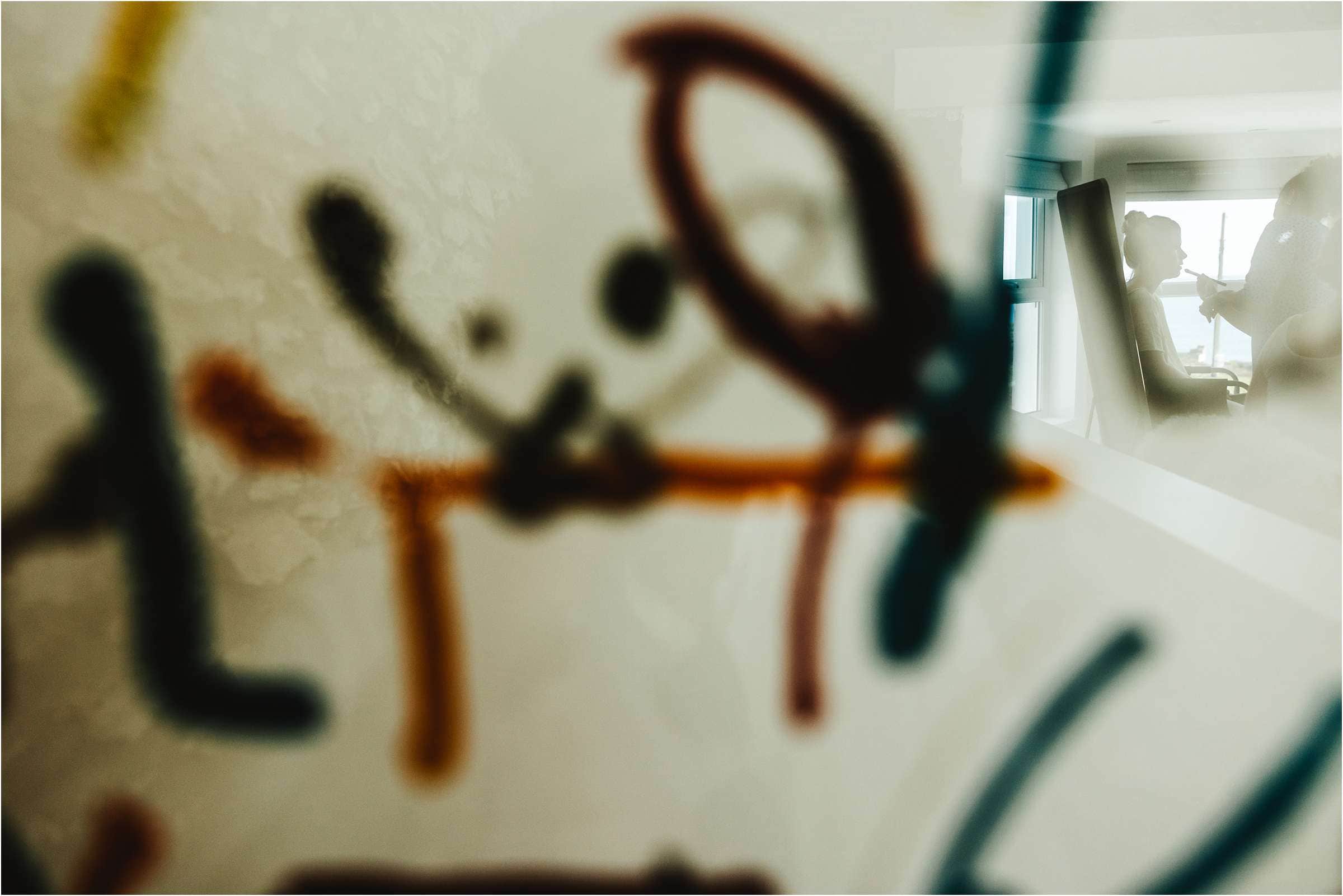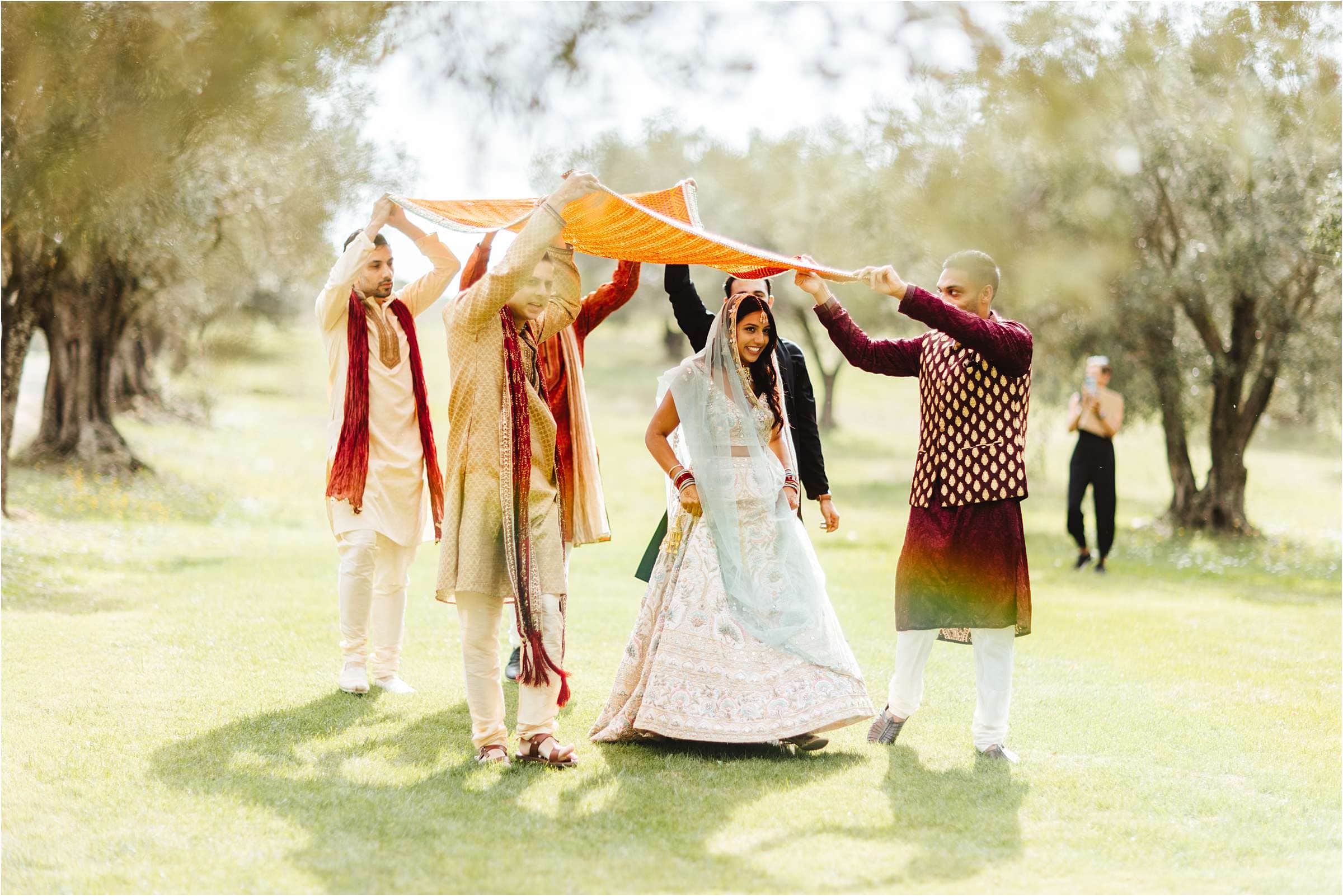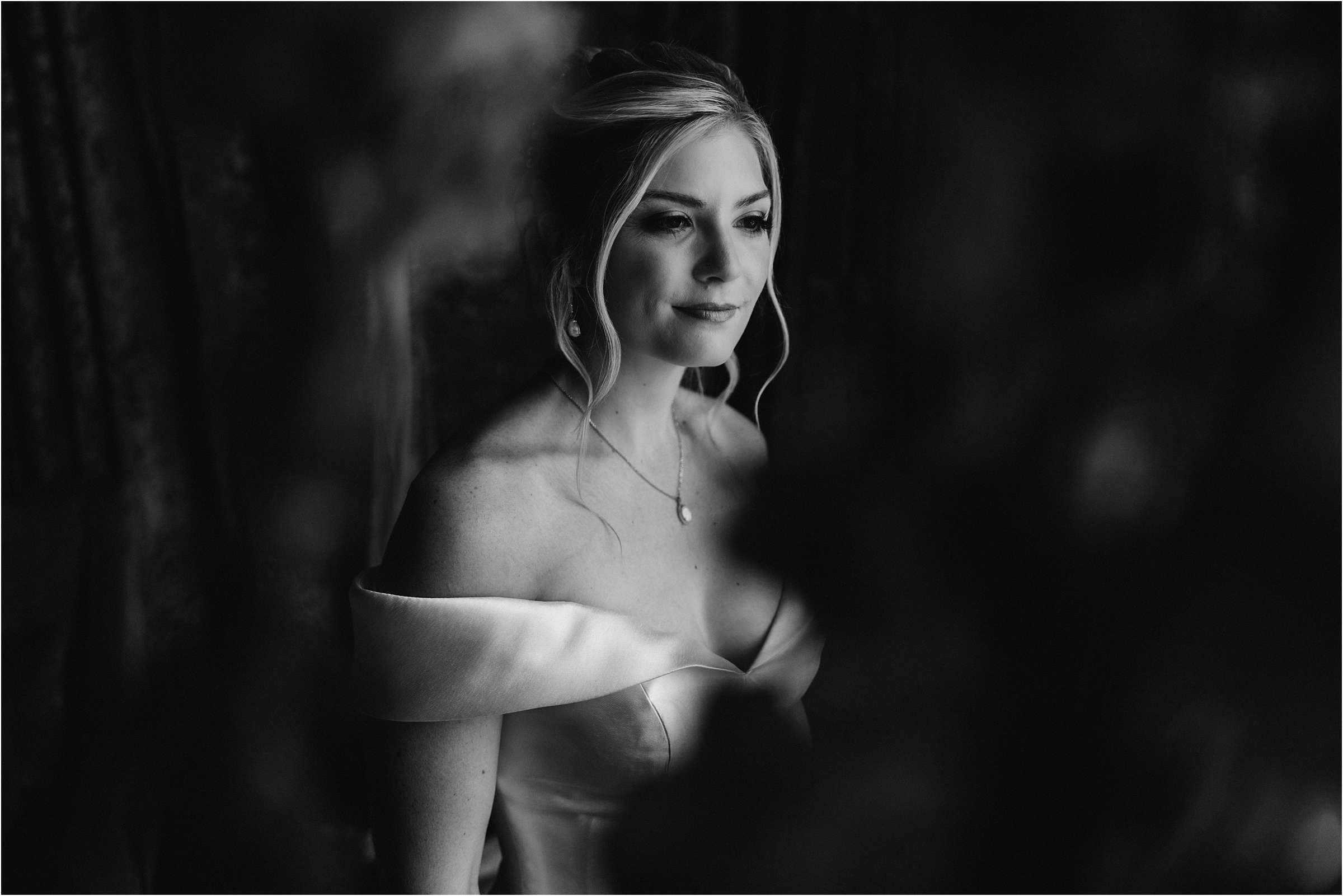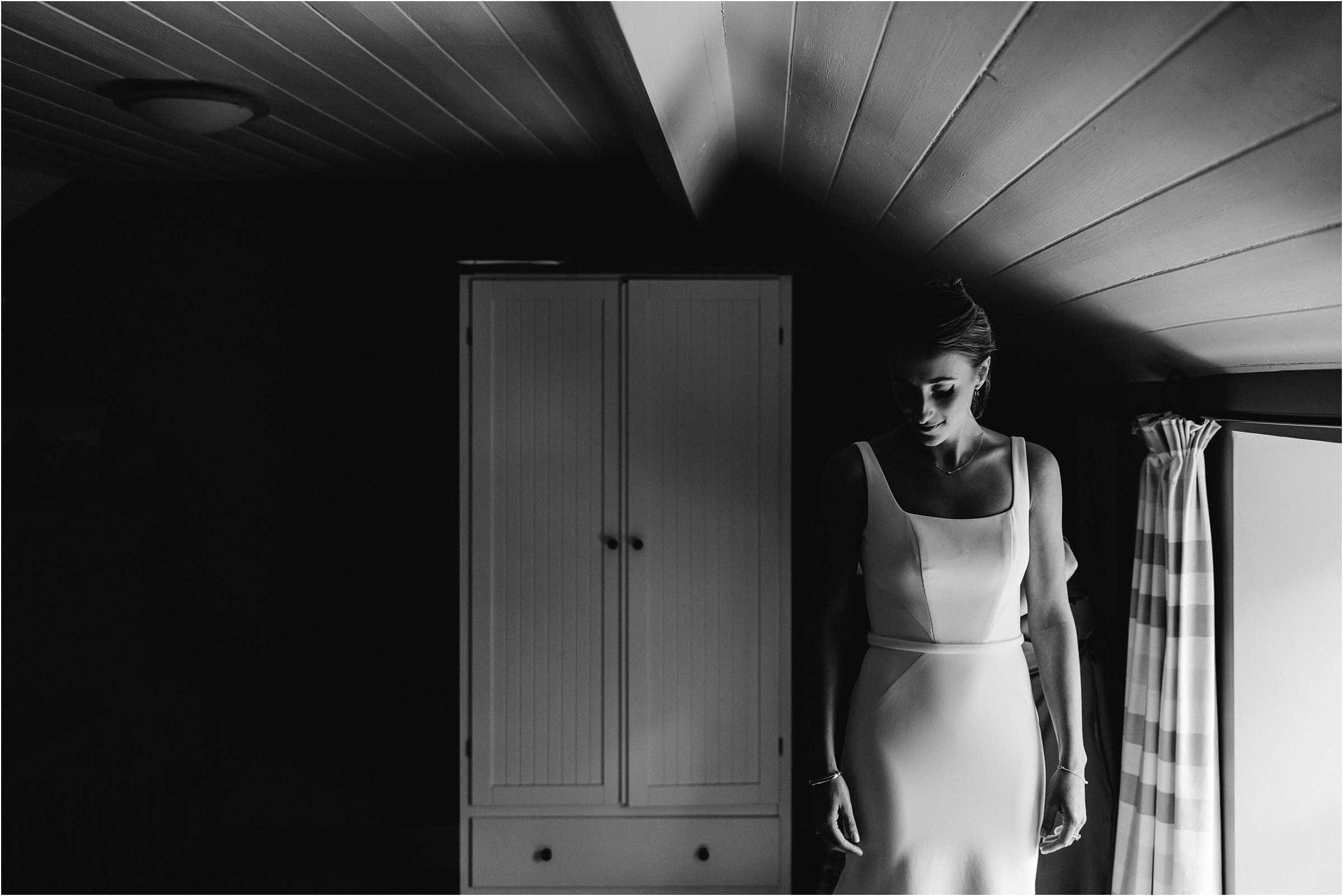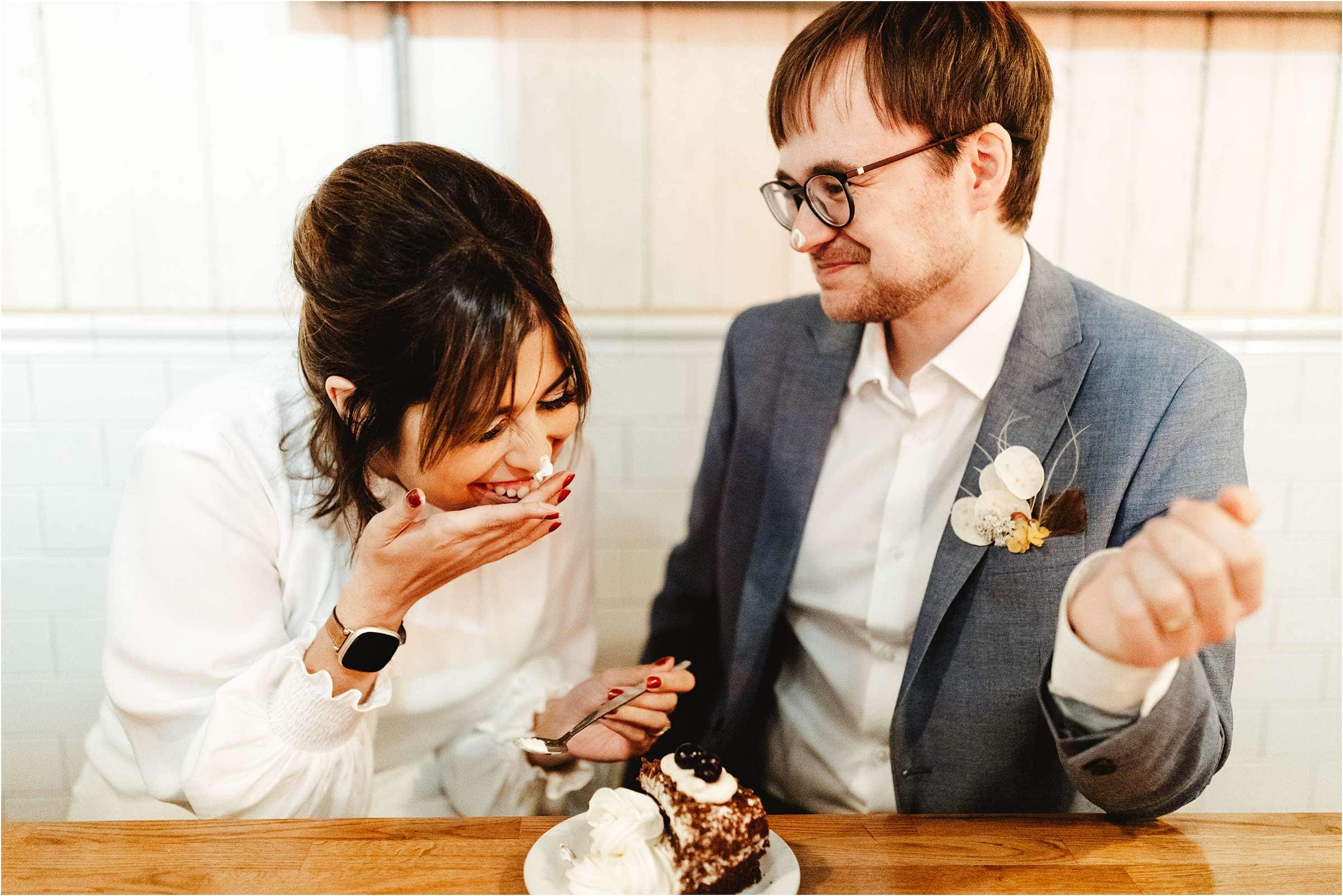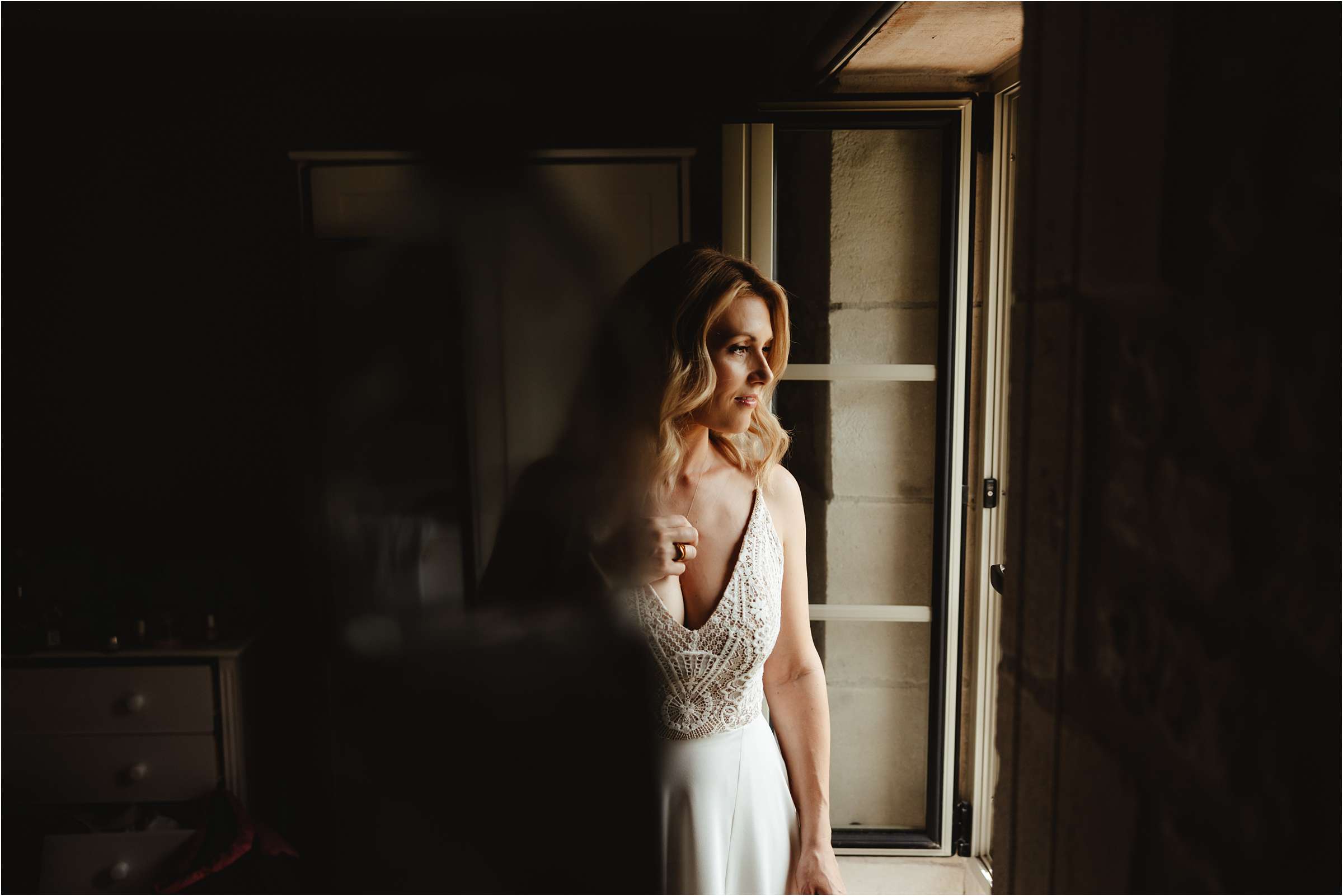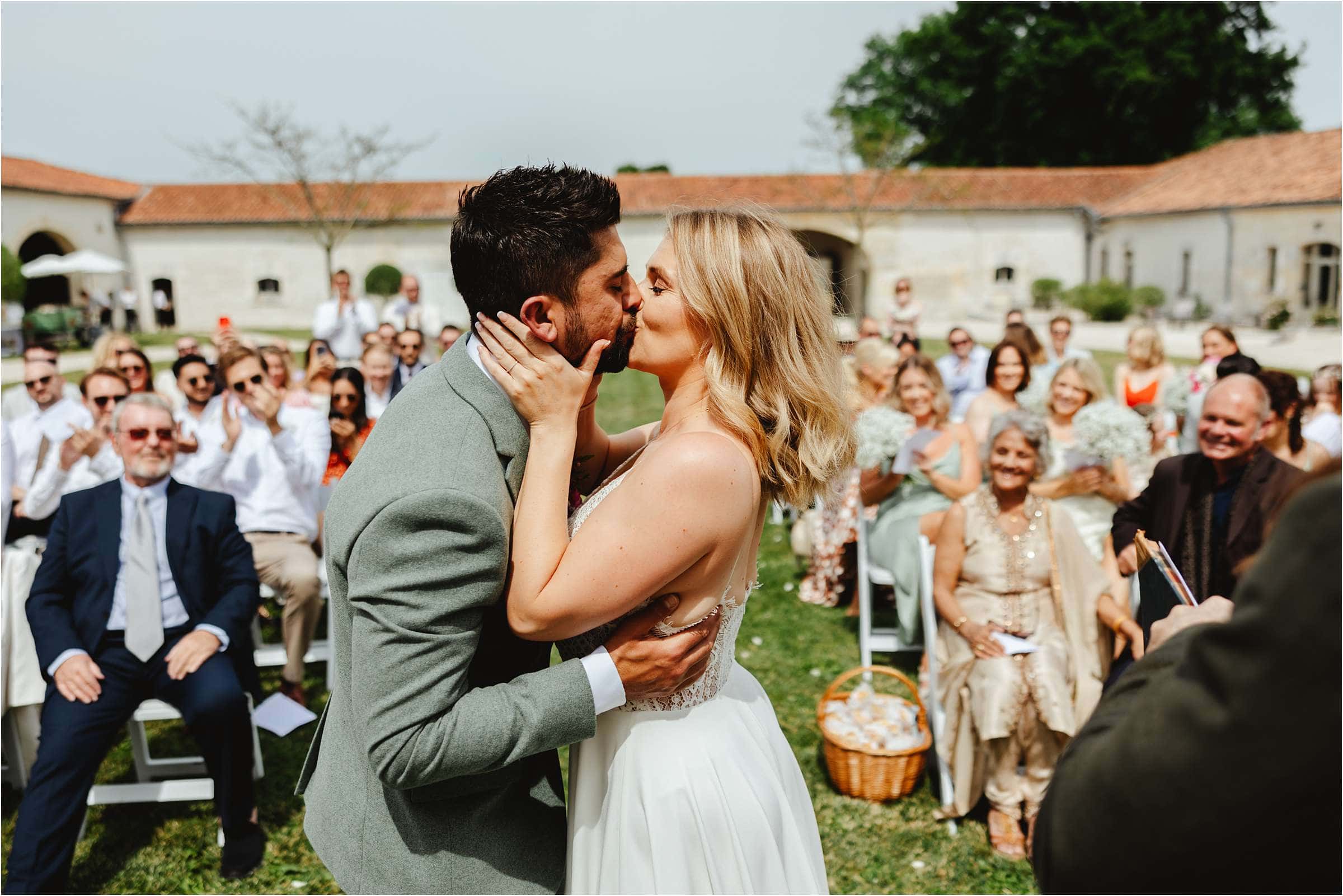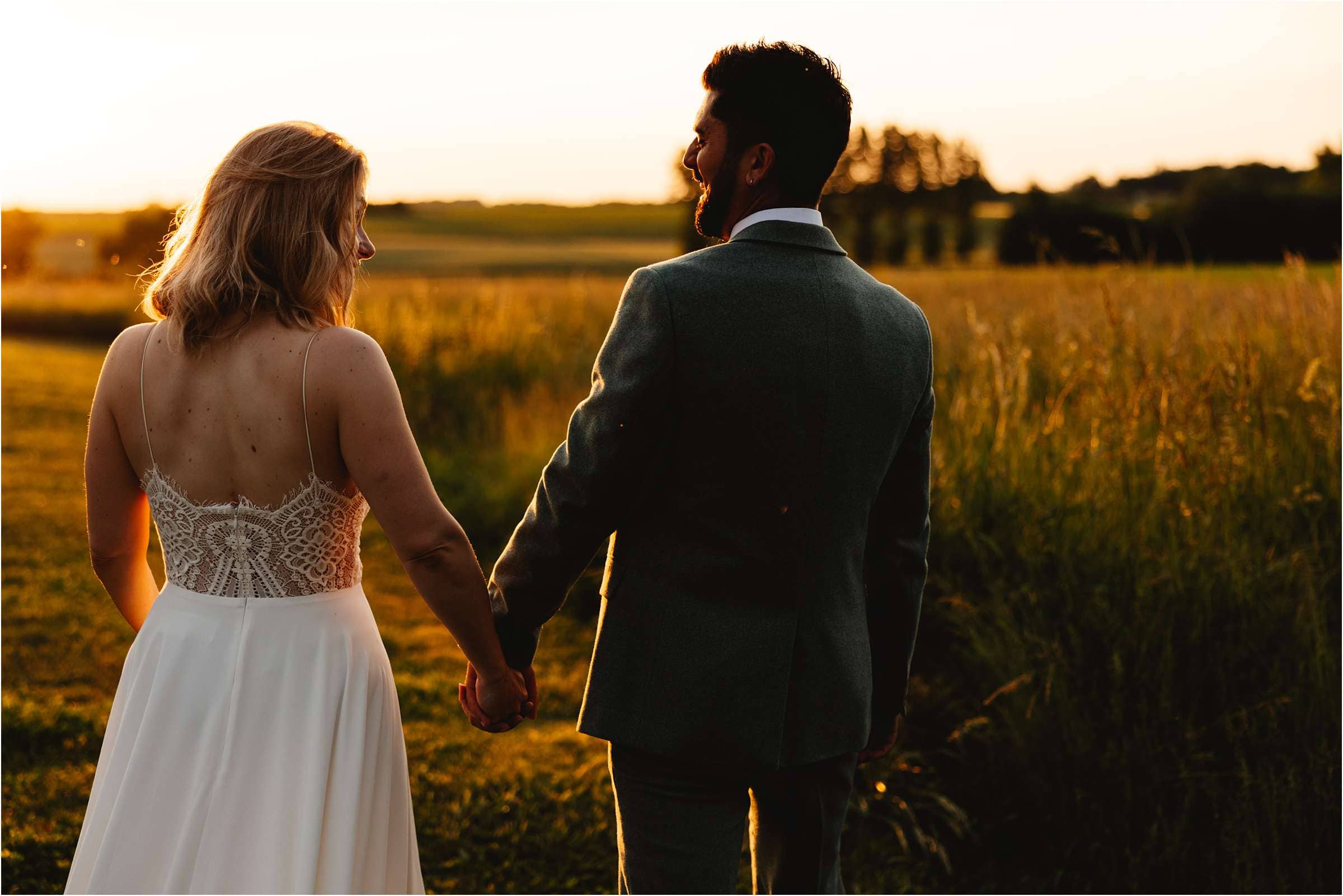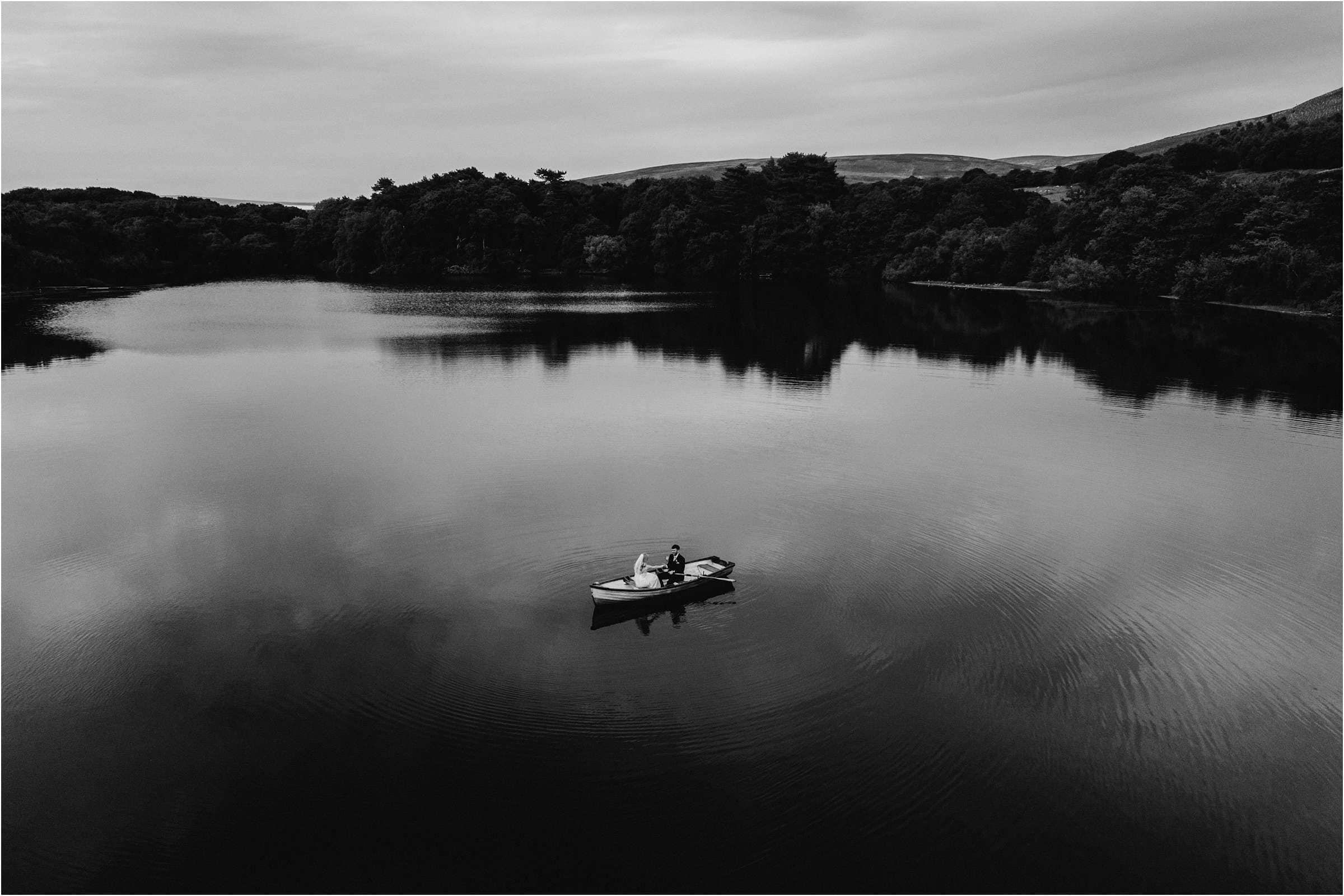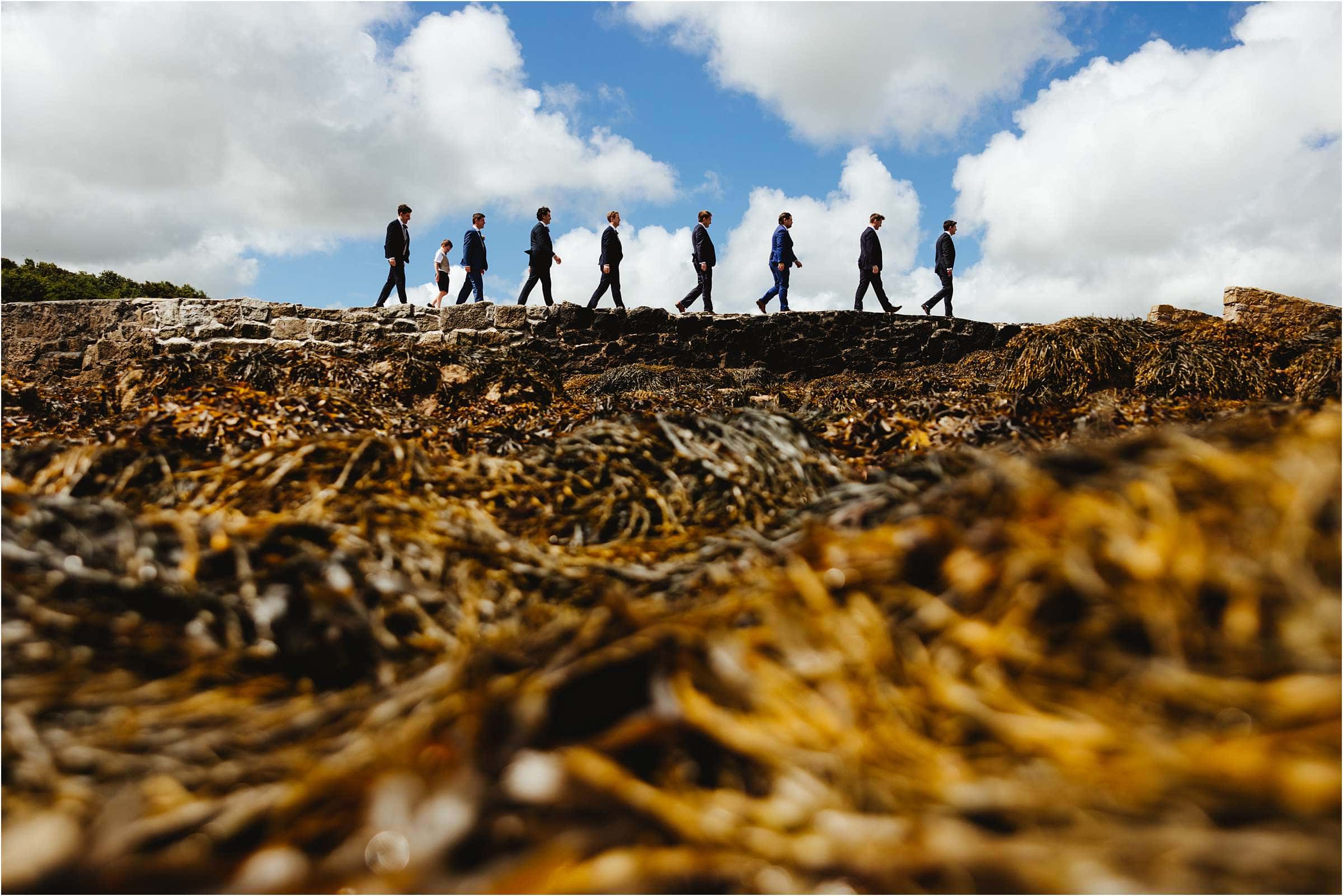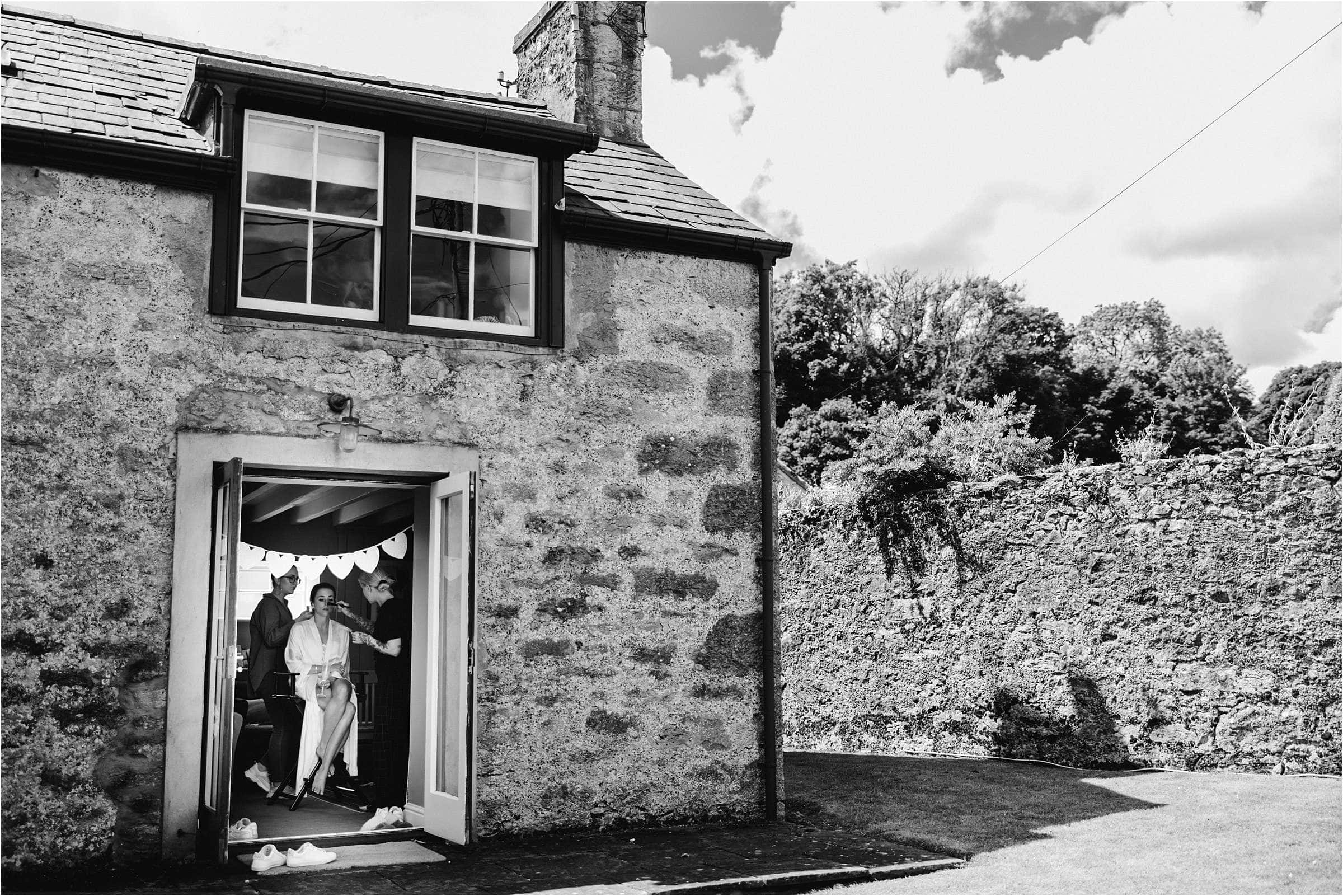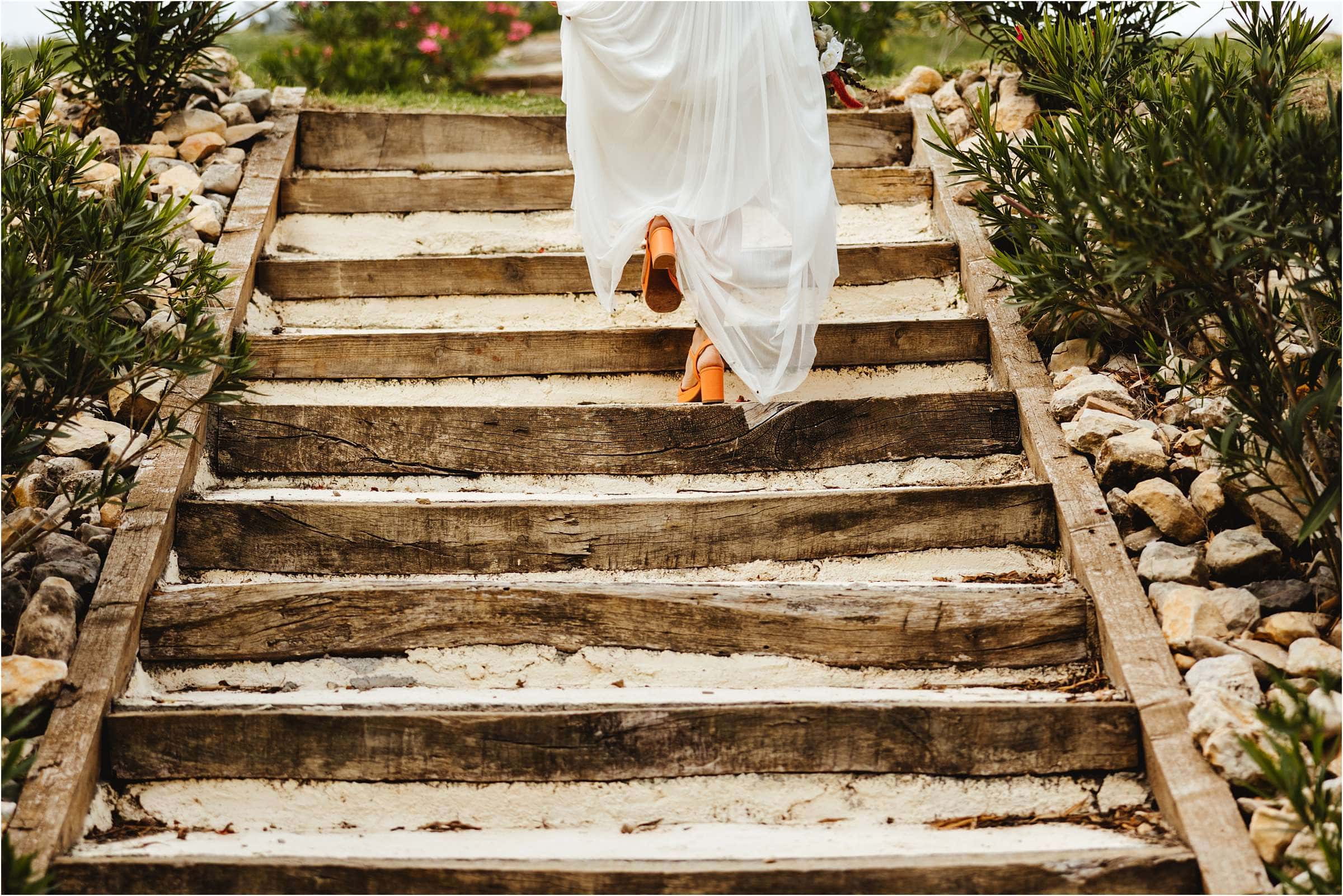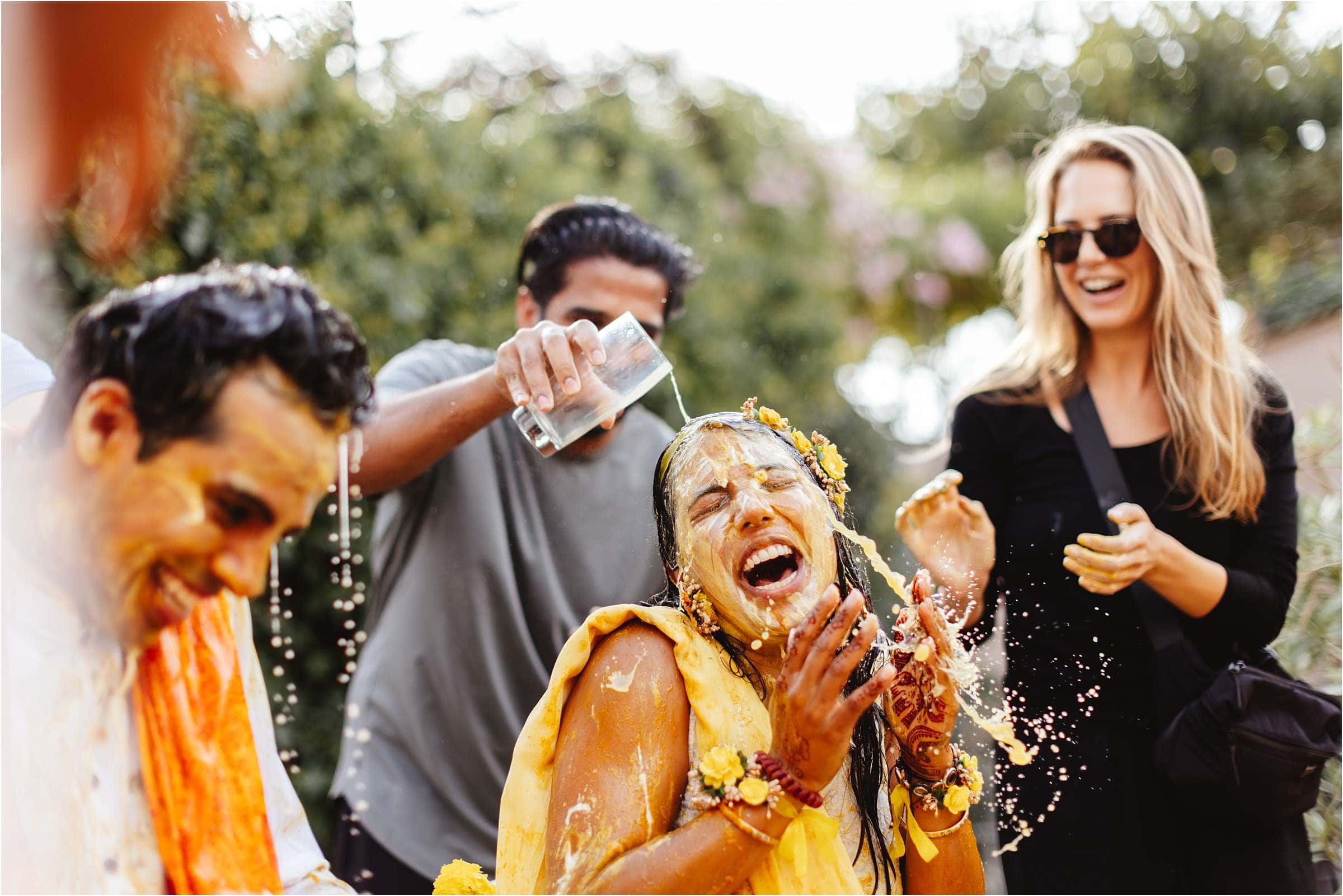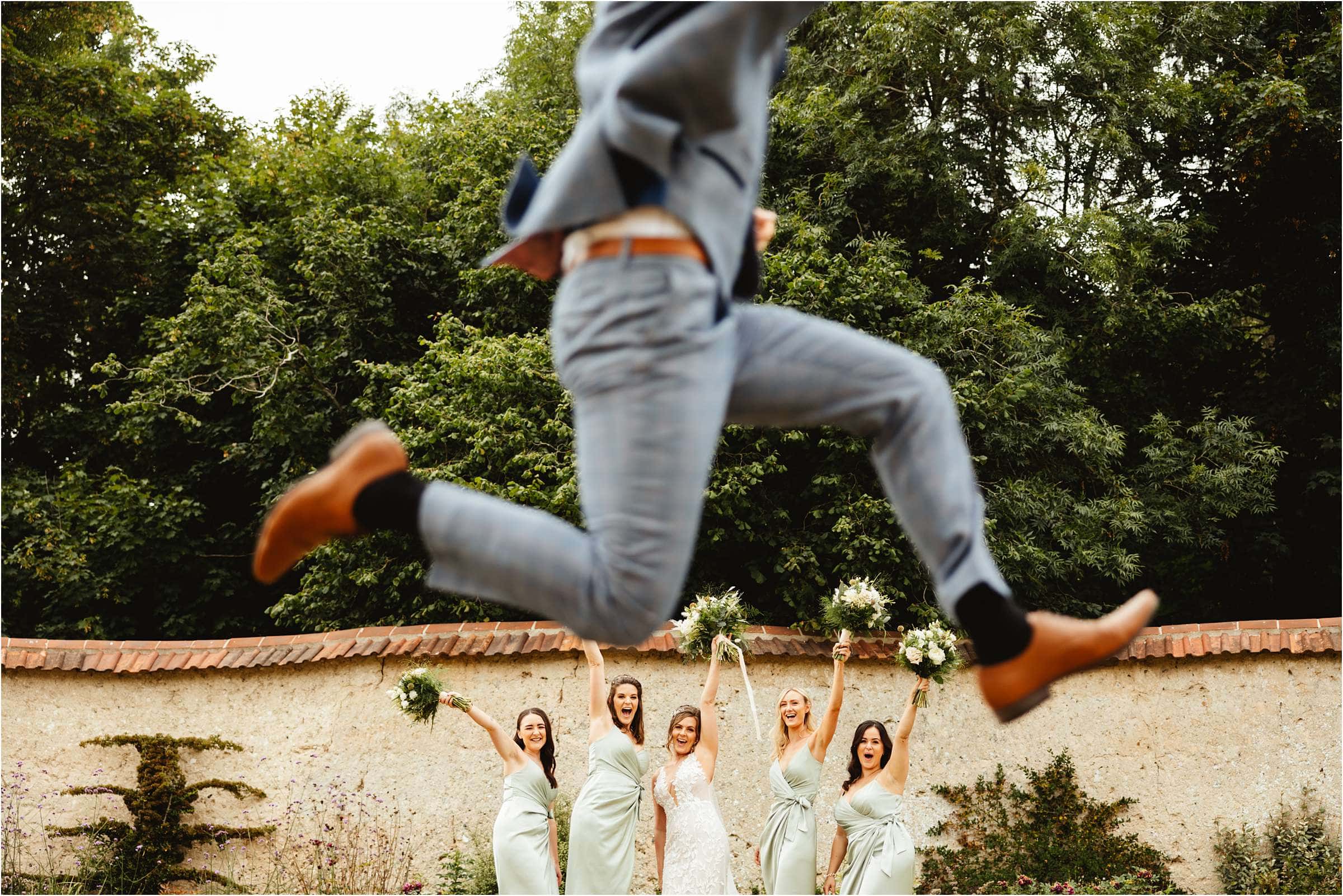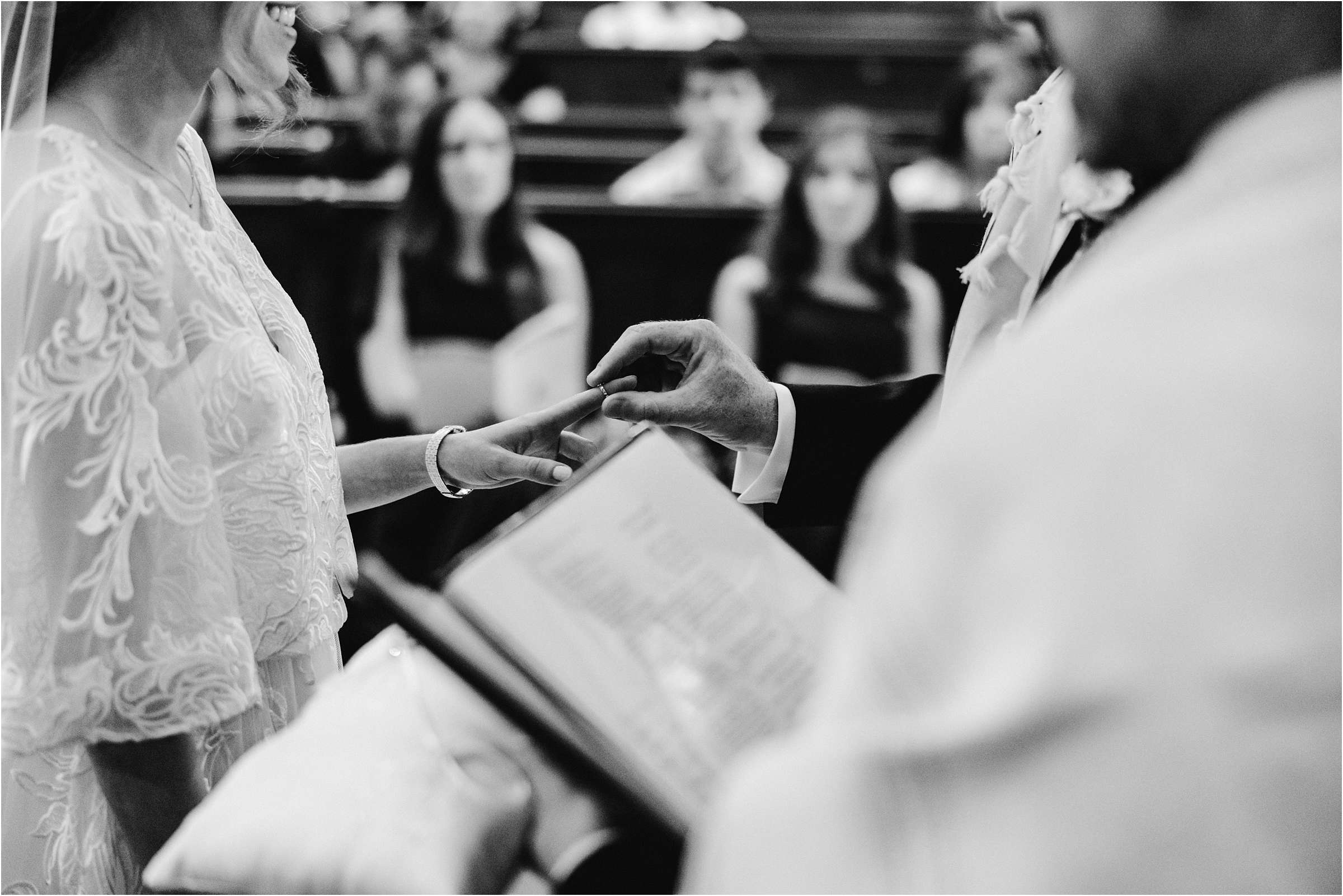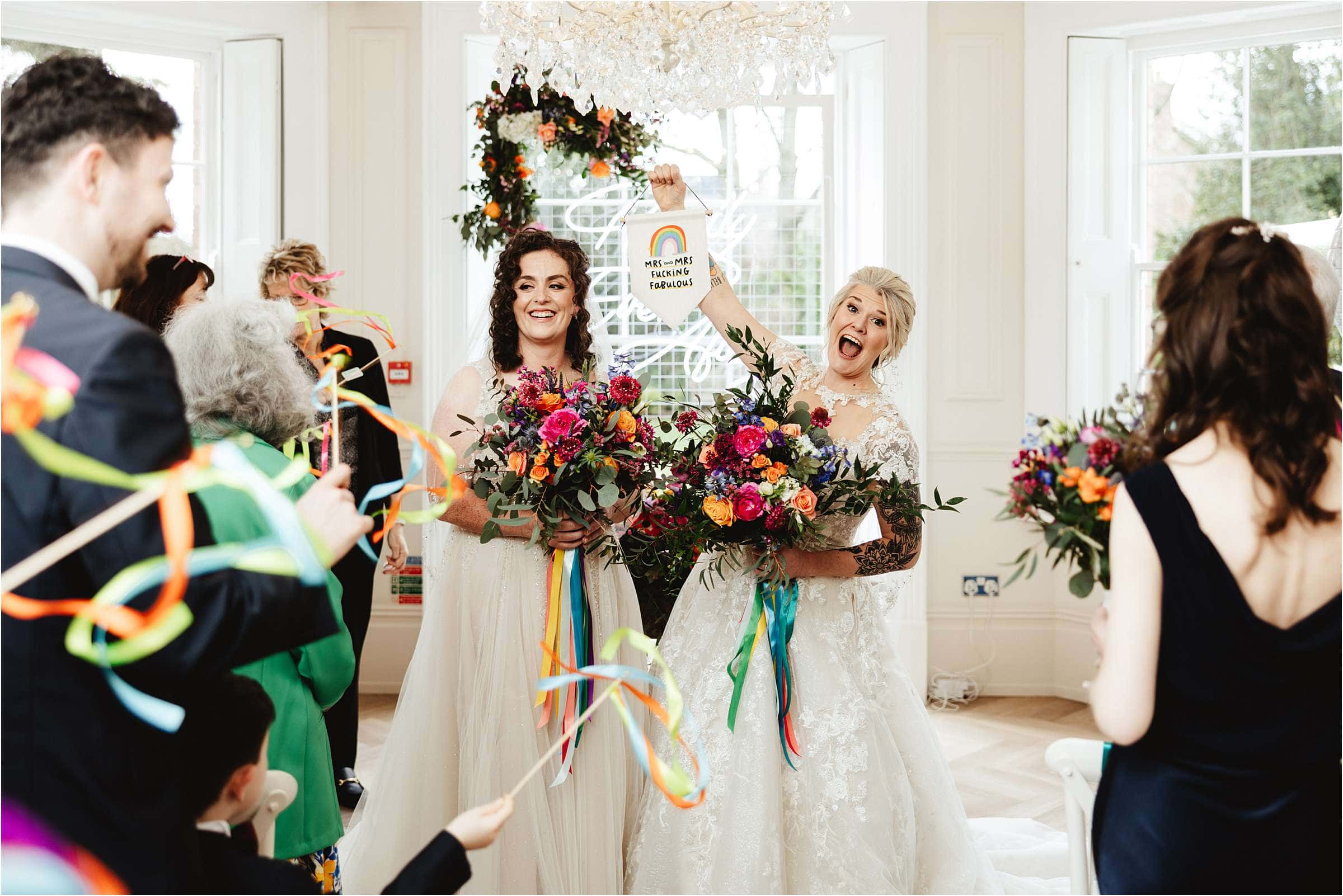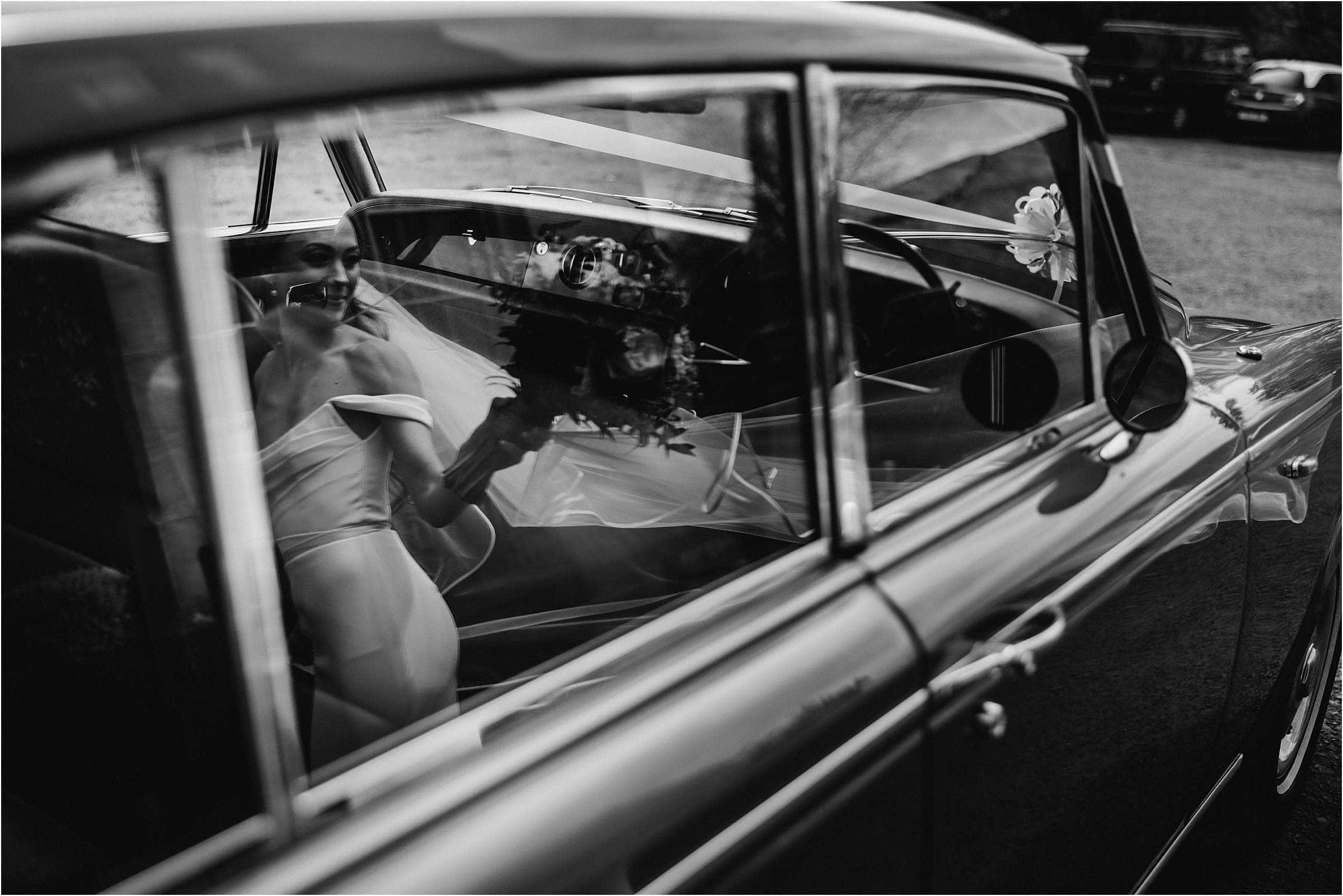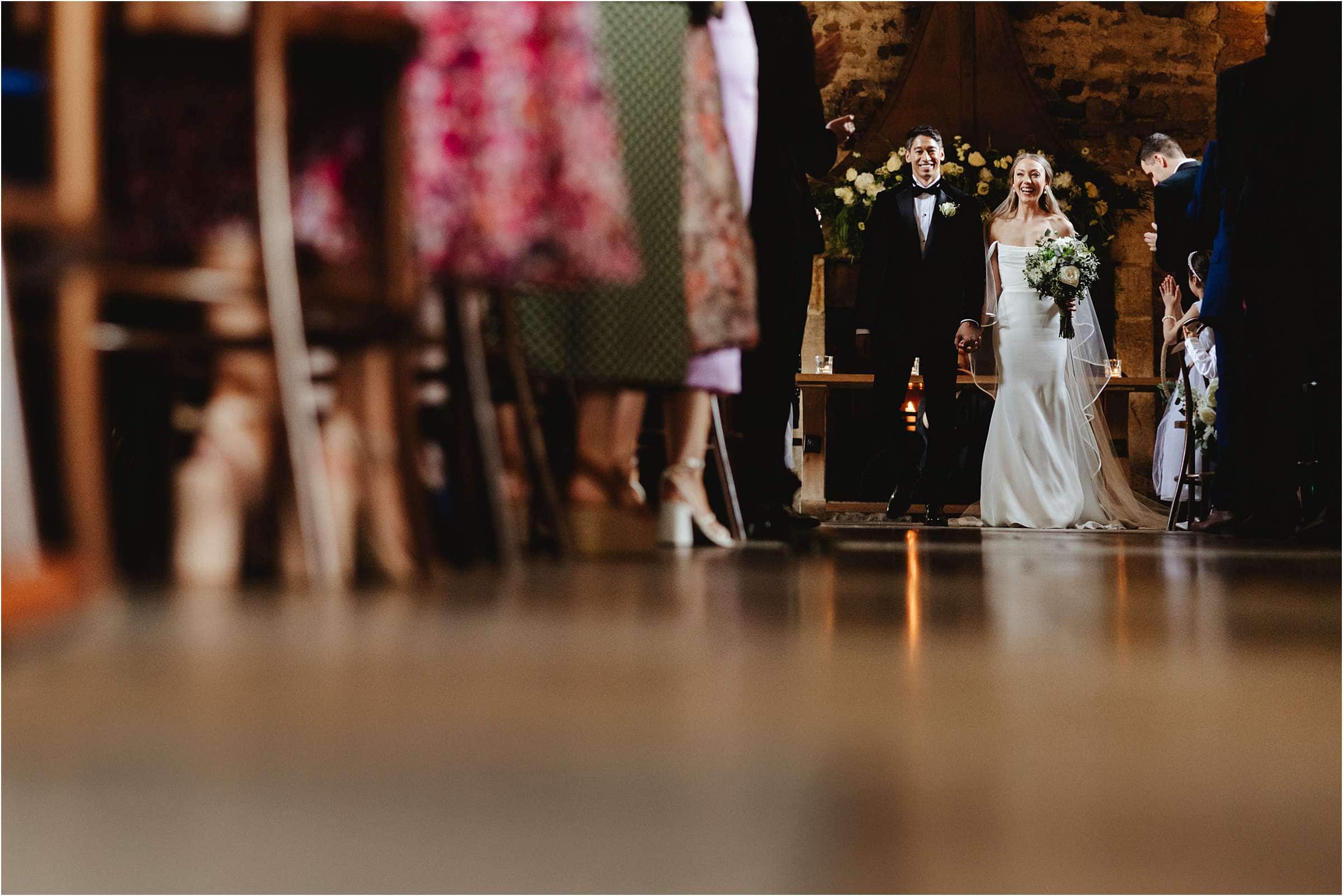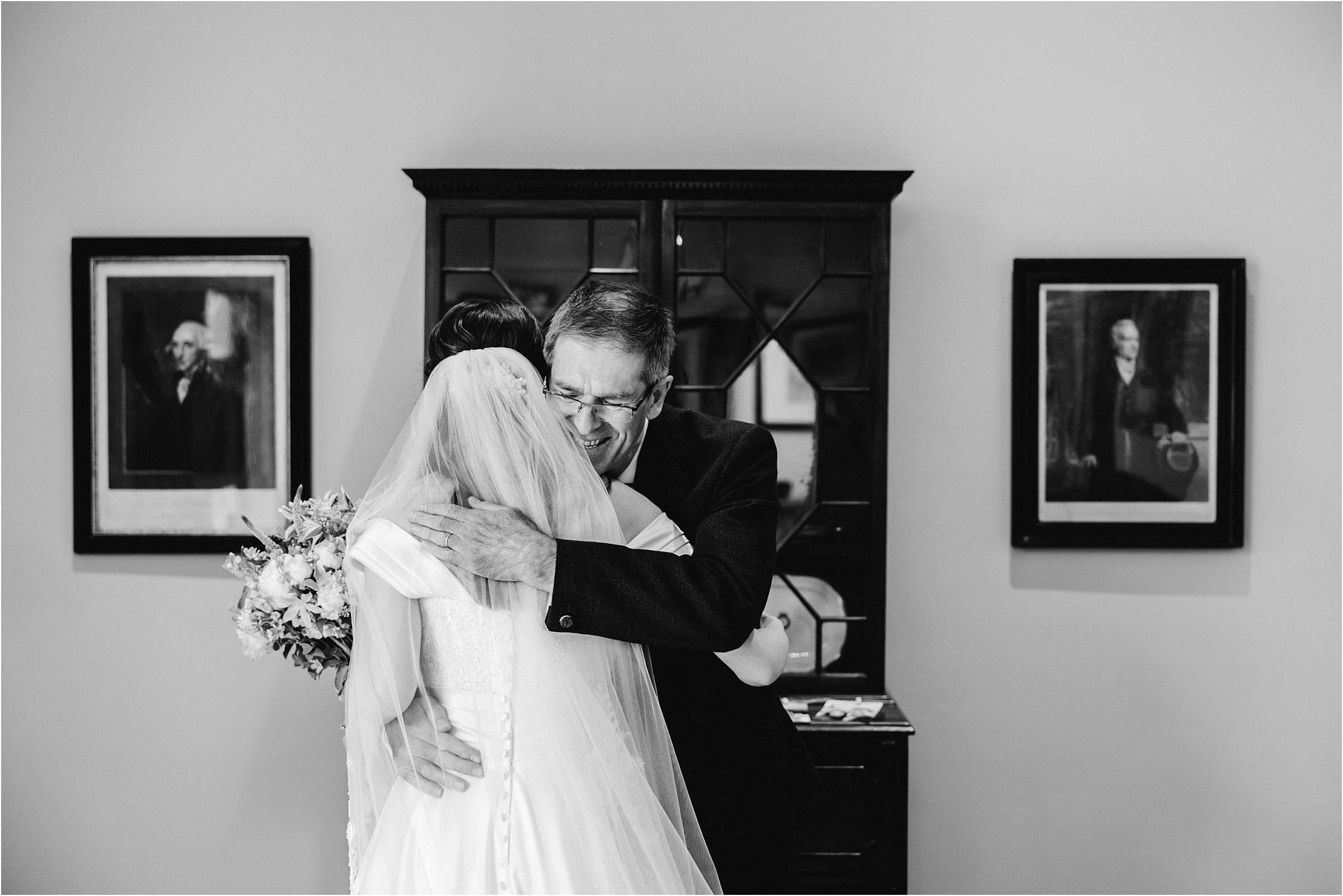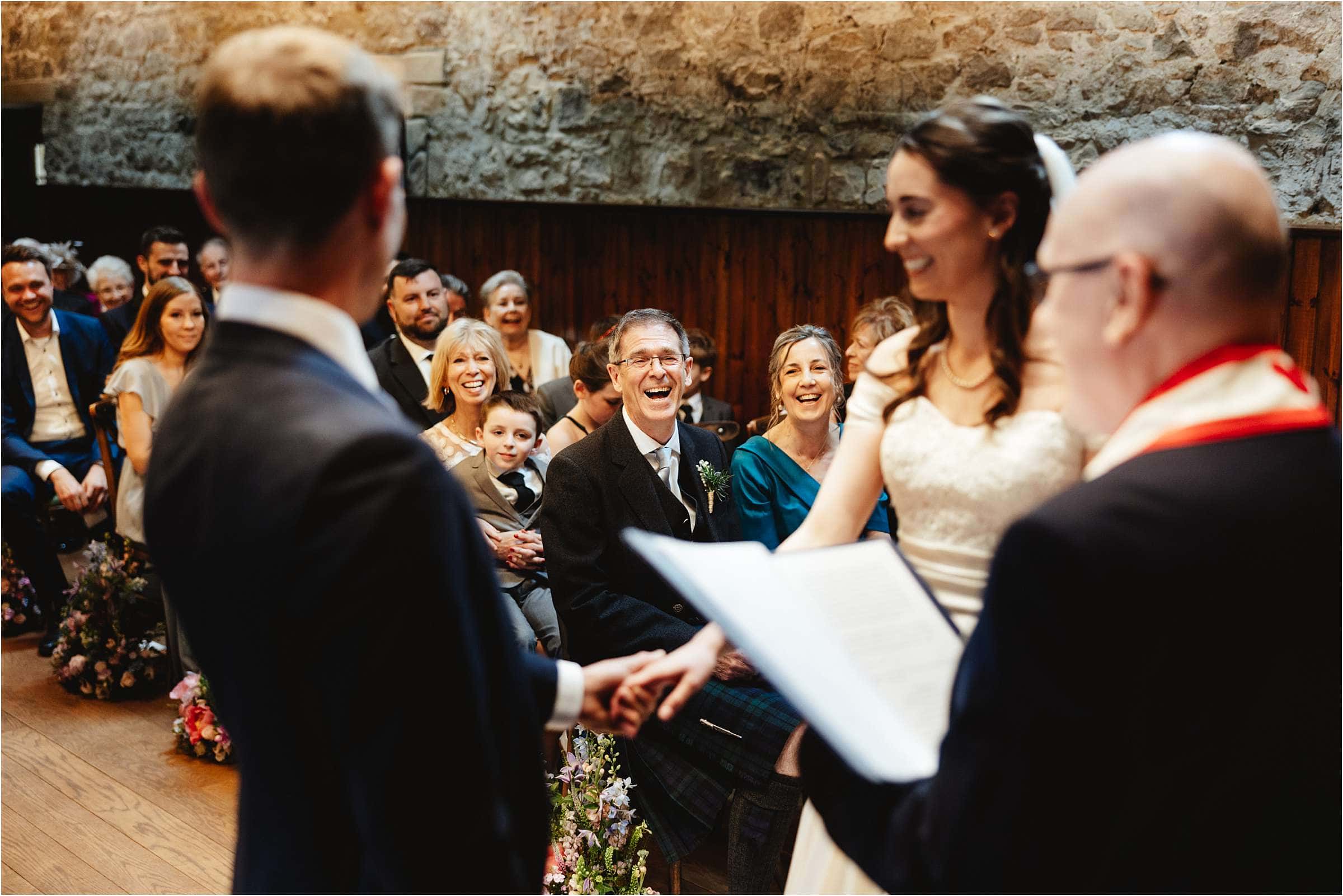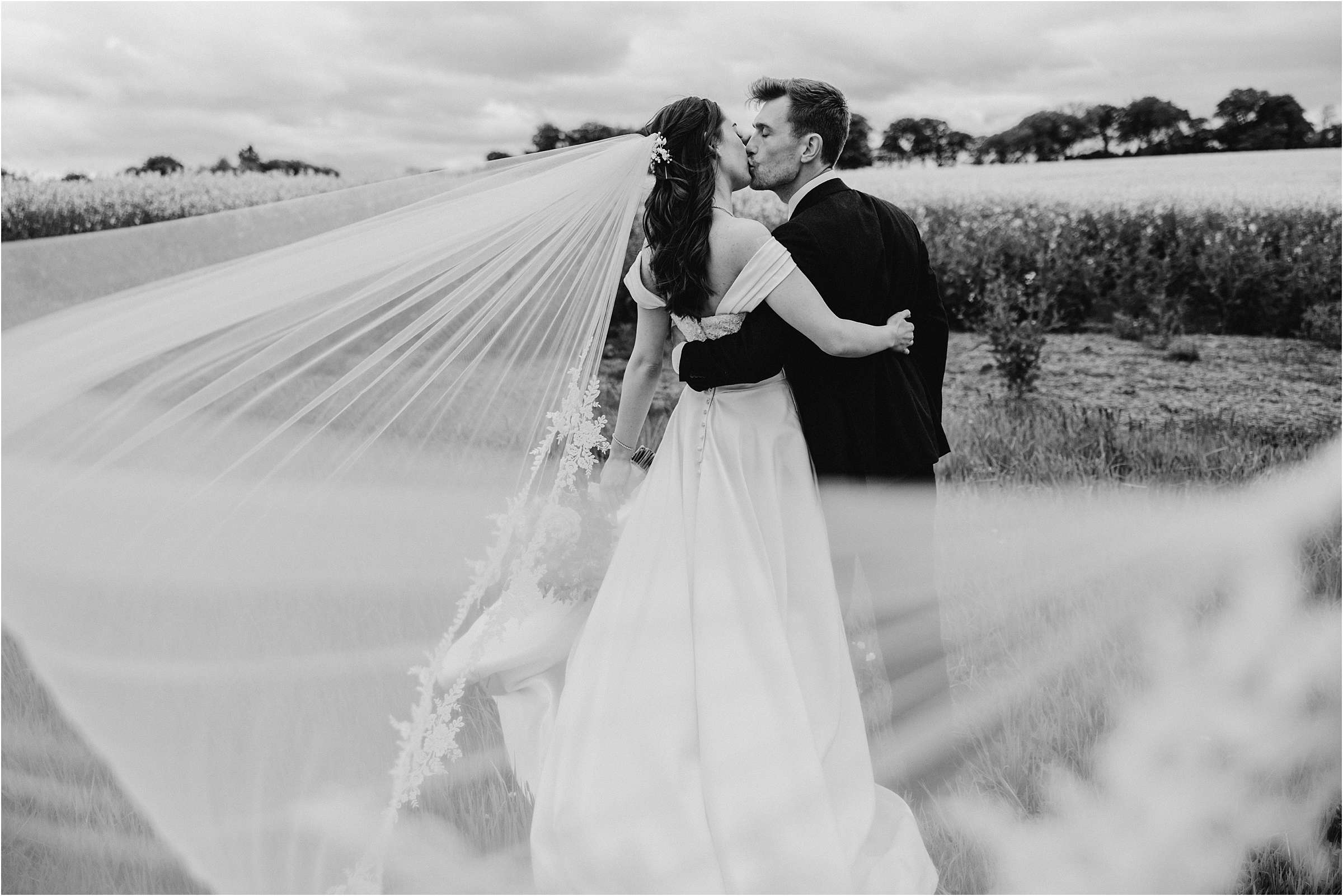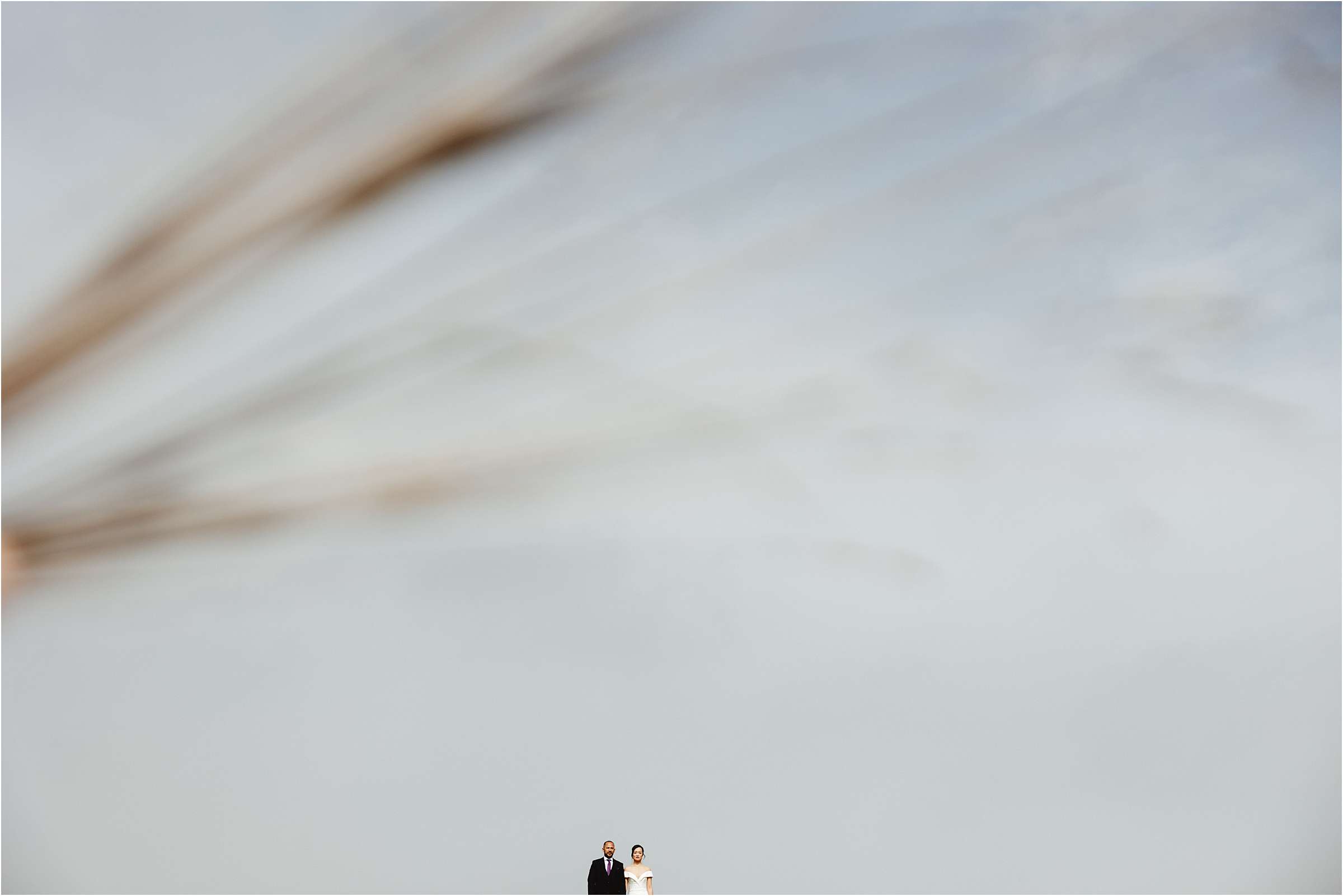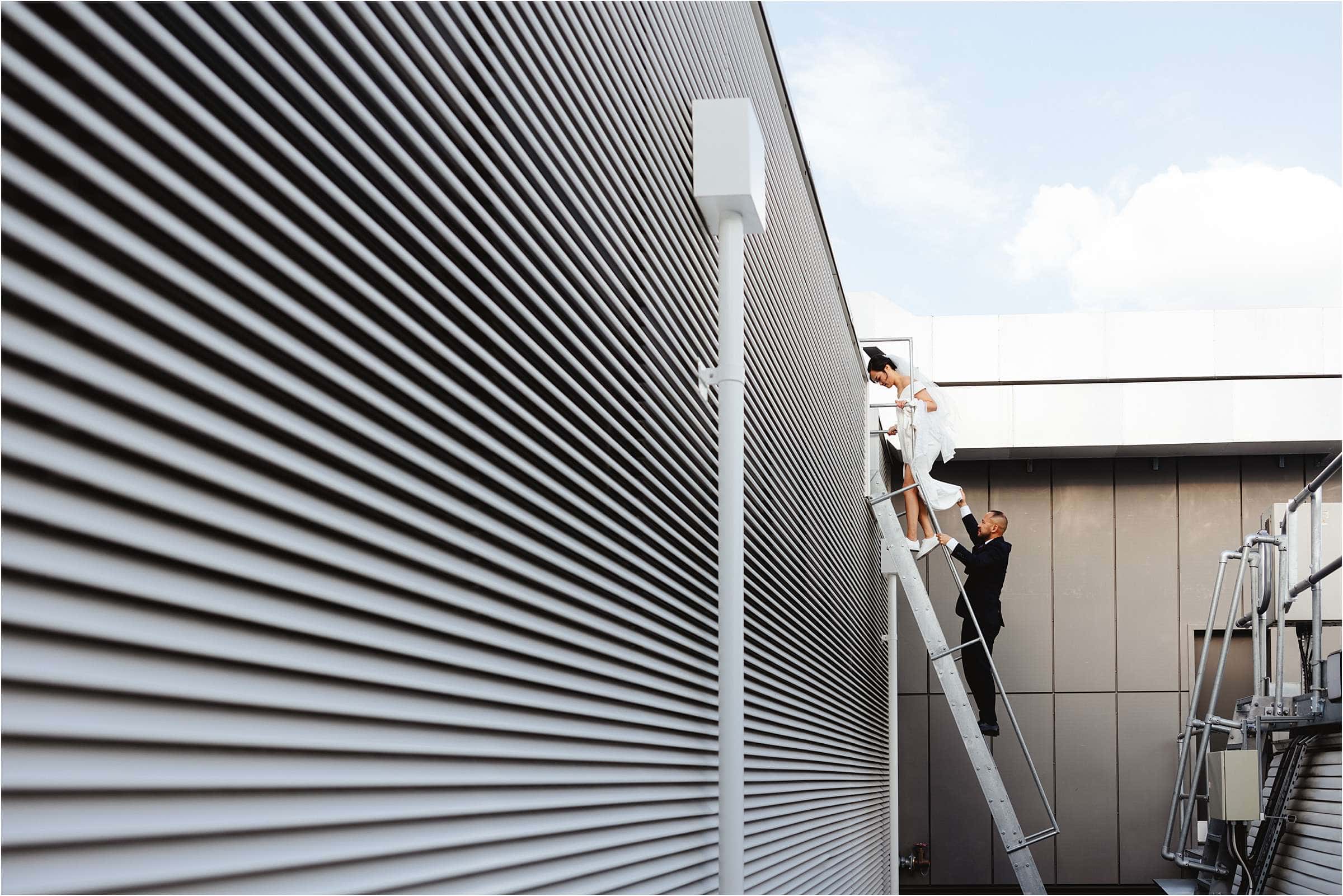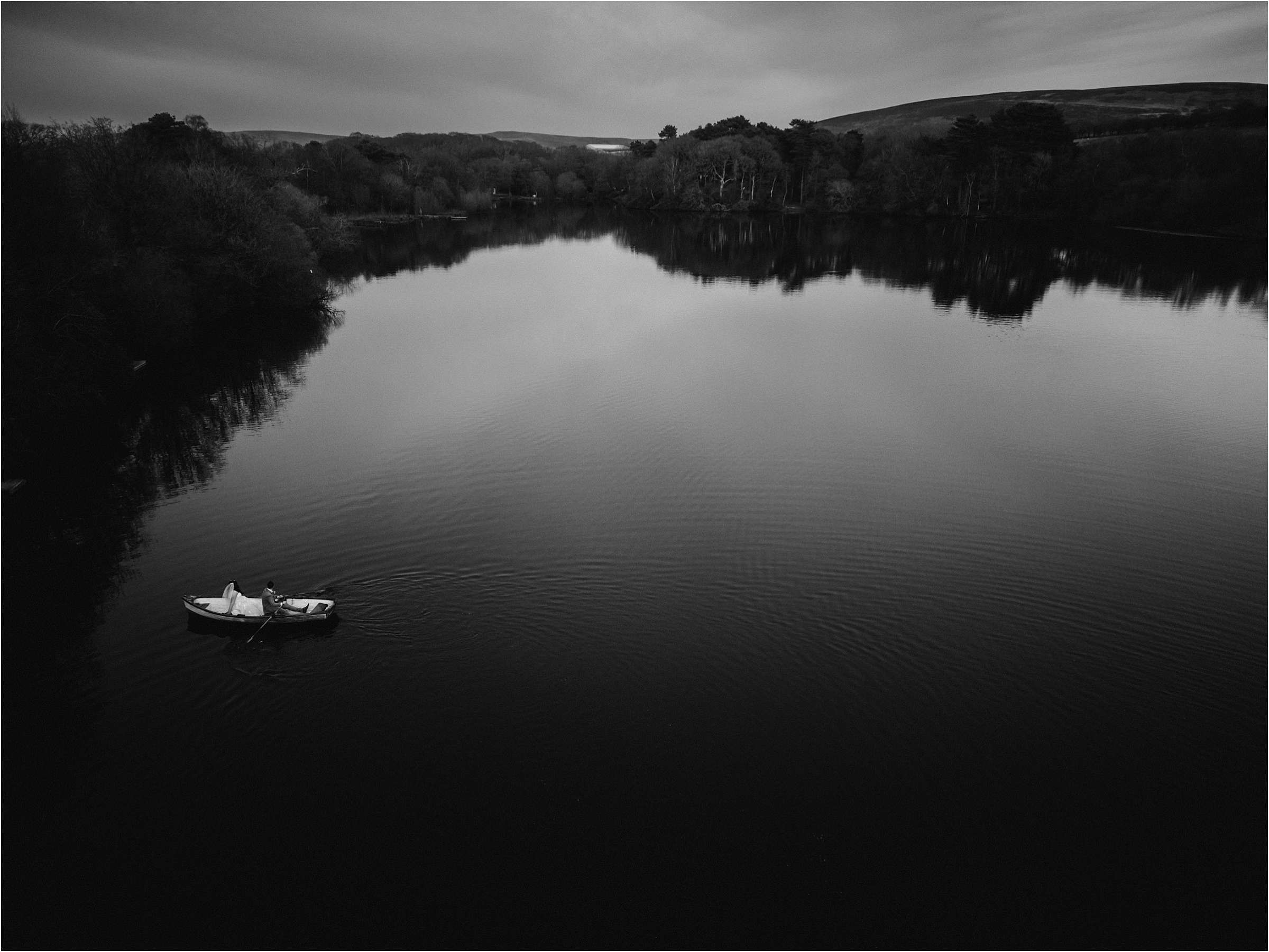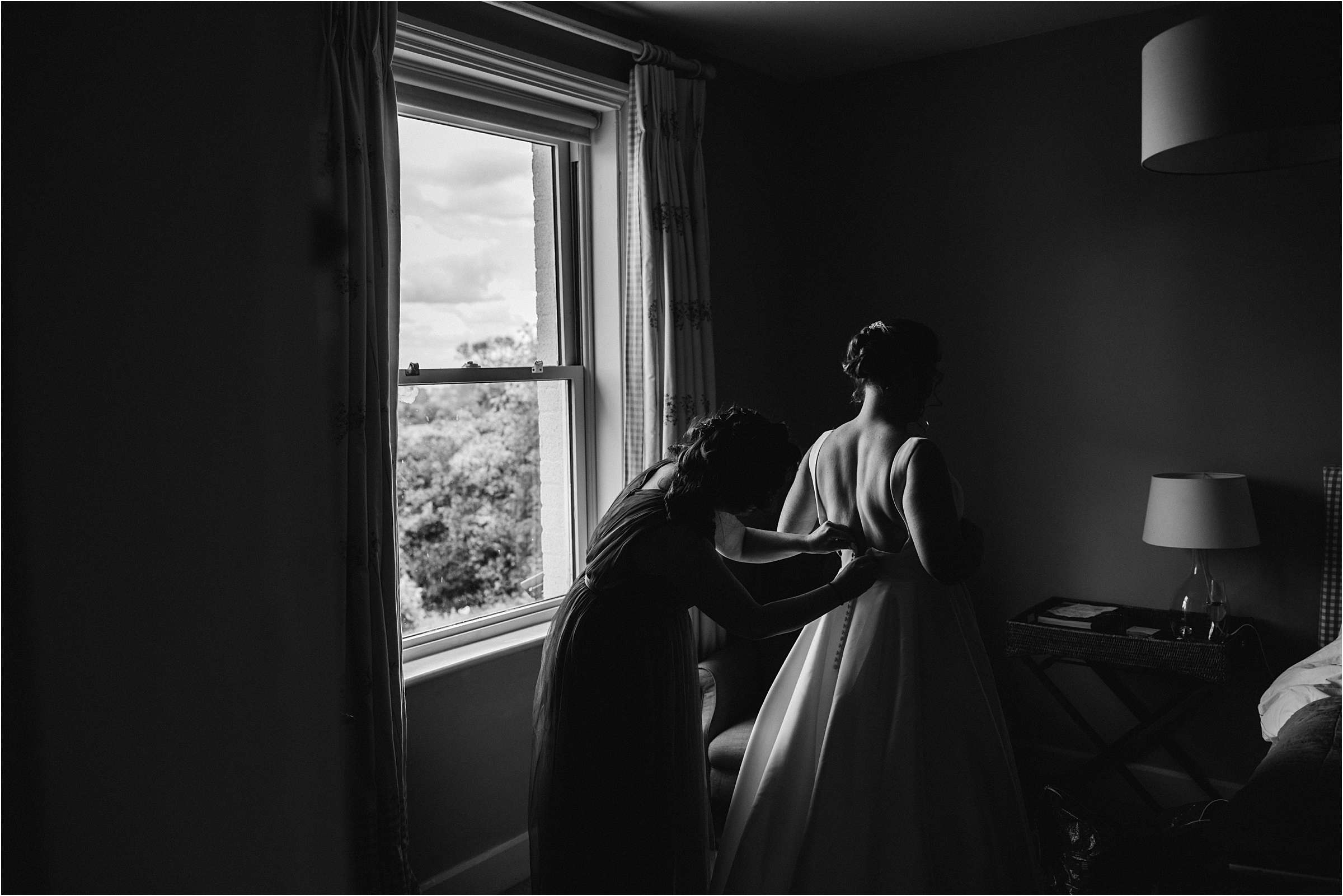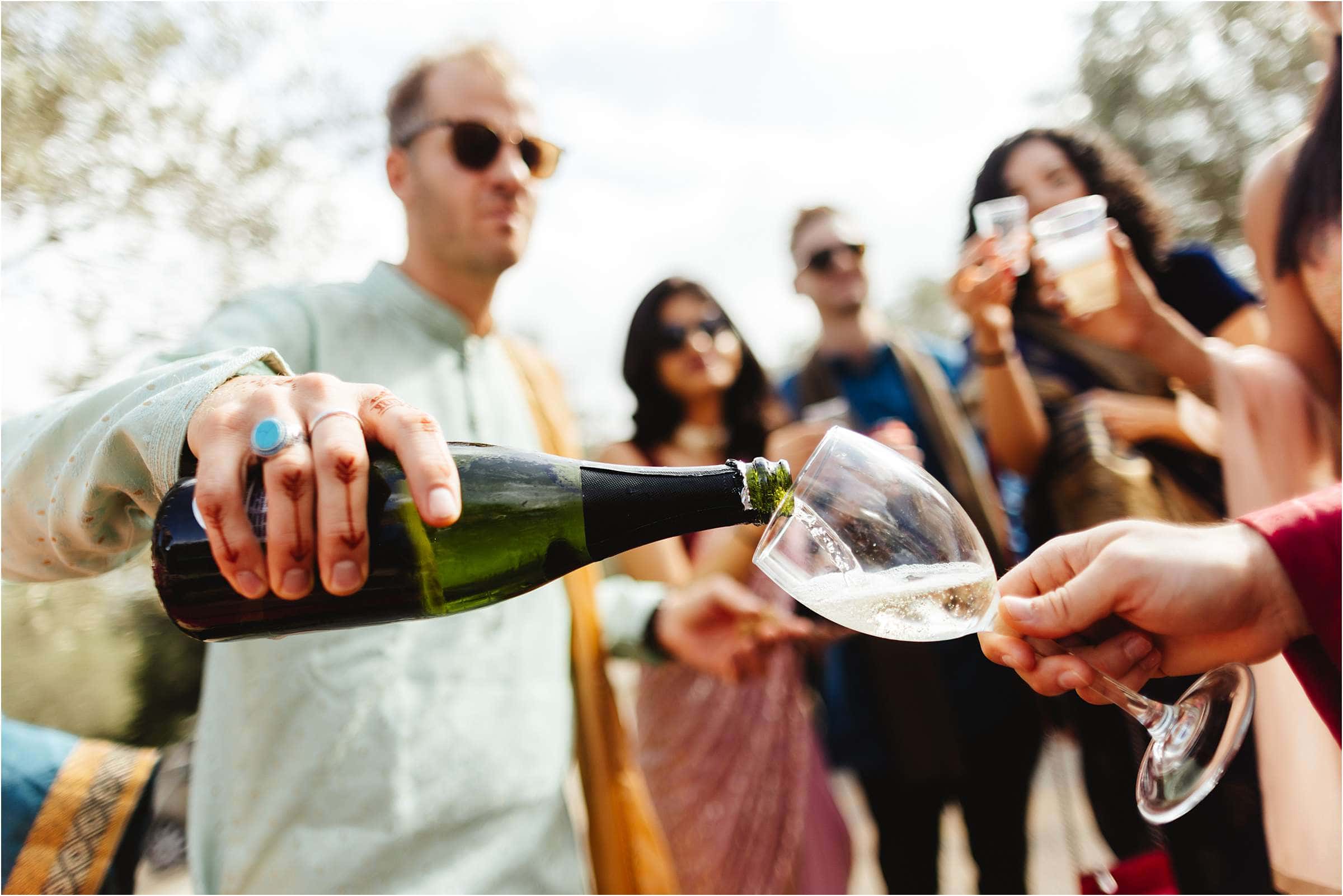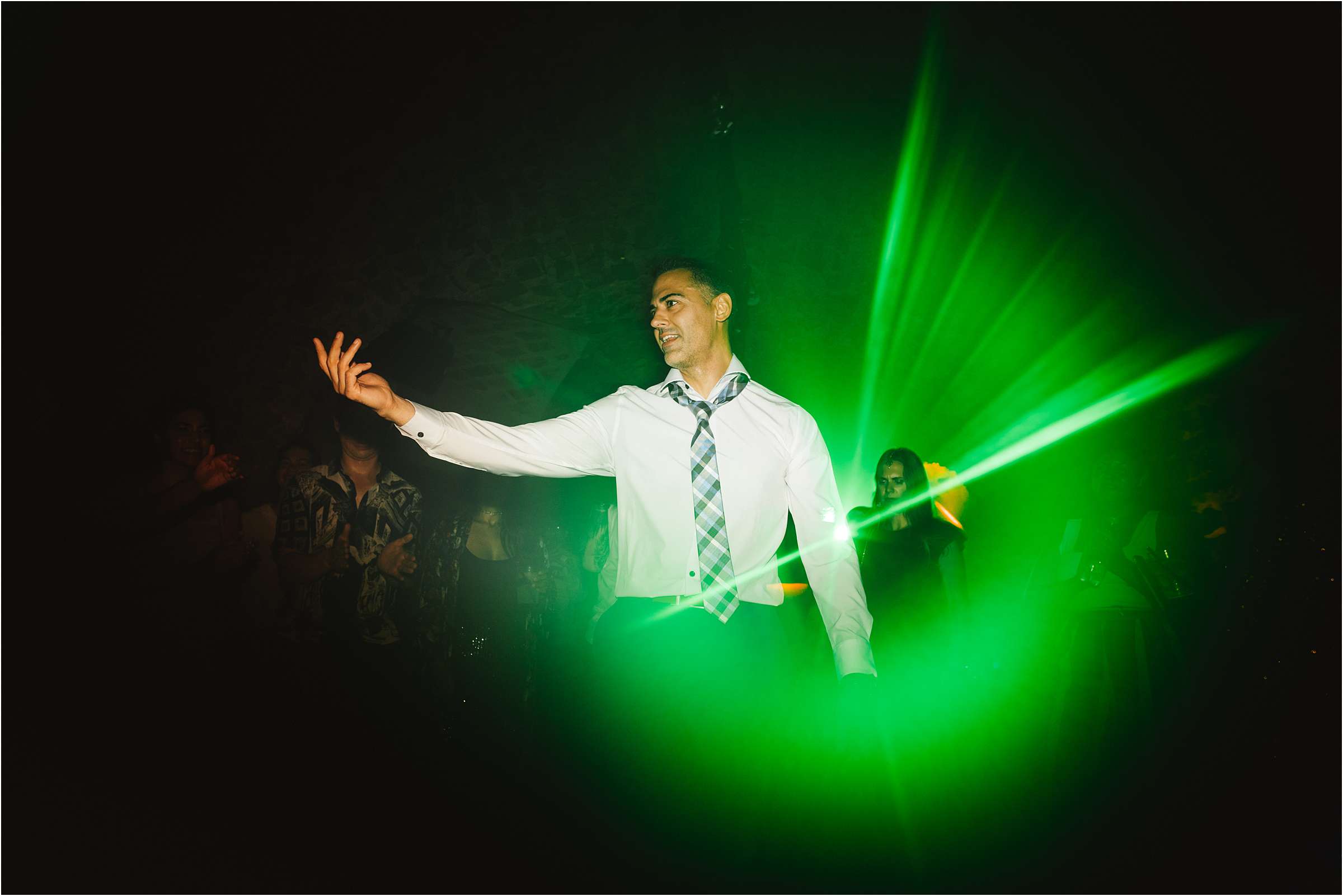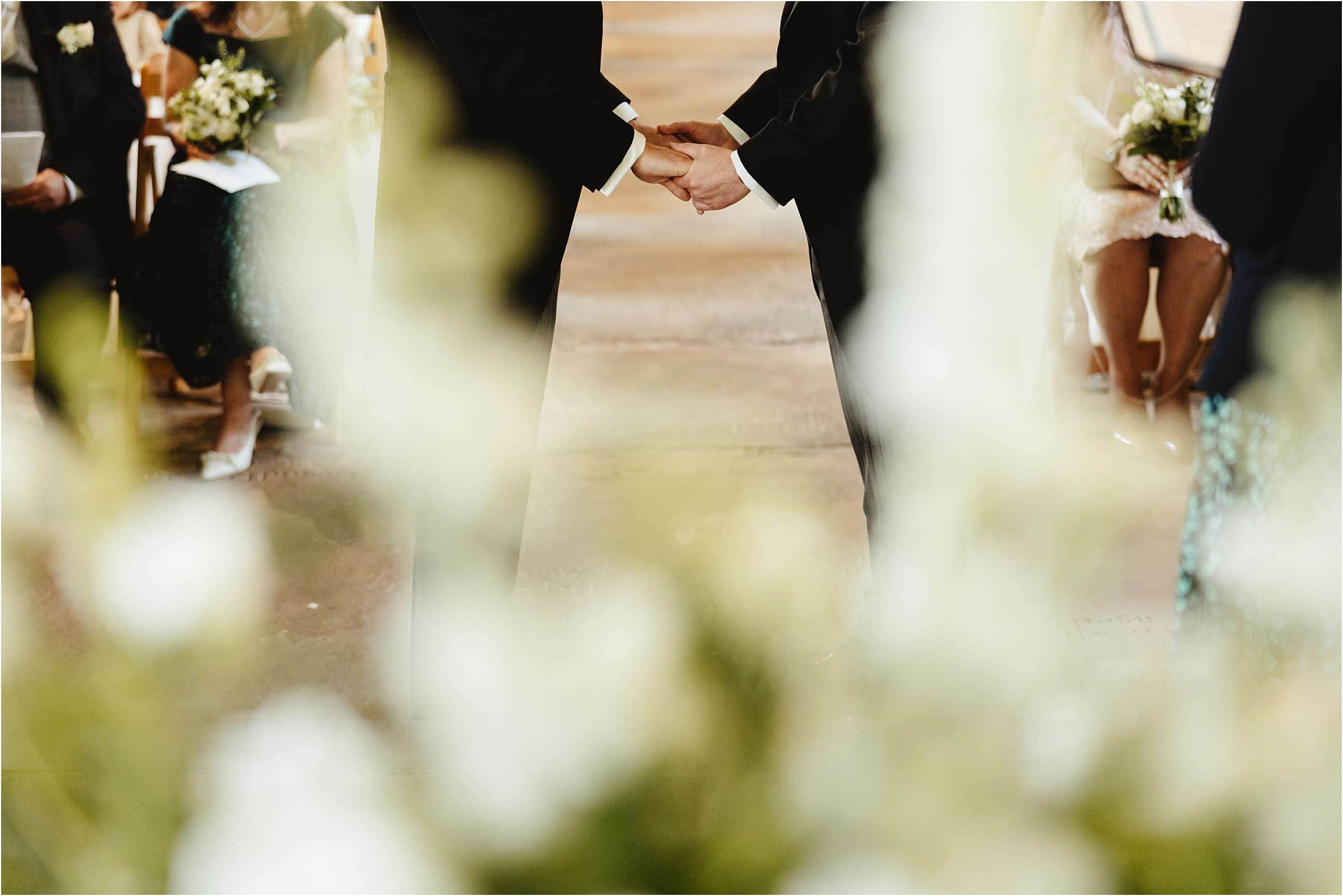 Featured LIVERPOOL WEDDINGS
Jackie + Lee | Sefton Palm House
Alex + Jodi | St Georges Hall
With their ceremony in the Metropolitan Cathedral and reception in The Everyman, this wedding was Liverpool through and through.
These guys said their vows at the incredible and iconic St Georges Hall and then it was off to the uber cool Alma De Cuba for their party
Jackie and Lee held their Jewish wedding at Sefton Palm House which is a bit of a historical landmark in Liverpool.
Above us only sky ... "John Lennon"
Awesome drone wedding photography in liverpool
We love exploring new and exciting perspectives in our wedding photography, which is why Liam loves his drone! Liam is a fully qualified drone operator through the CAA and if you book us to be your wedding photographer in Liverpool we promise we will do our utmost to provide you with some wicked drone imagery in this amazing city.
liverpool has some awesome backdrops for your pre wedding shoot
Even if you're not having your wedding in Liverpool and just fancy a creative Liverpool engagement shoot, we can give you something a bit different to the norm. The streets of the city make perfect locations for a creative portrait shoot. The docks and architecture around the pier head provide endless opportunities for pictures, and the city isn't too far away from some amazing beaches on the Wirral.
Liverpool Engagement Shoot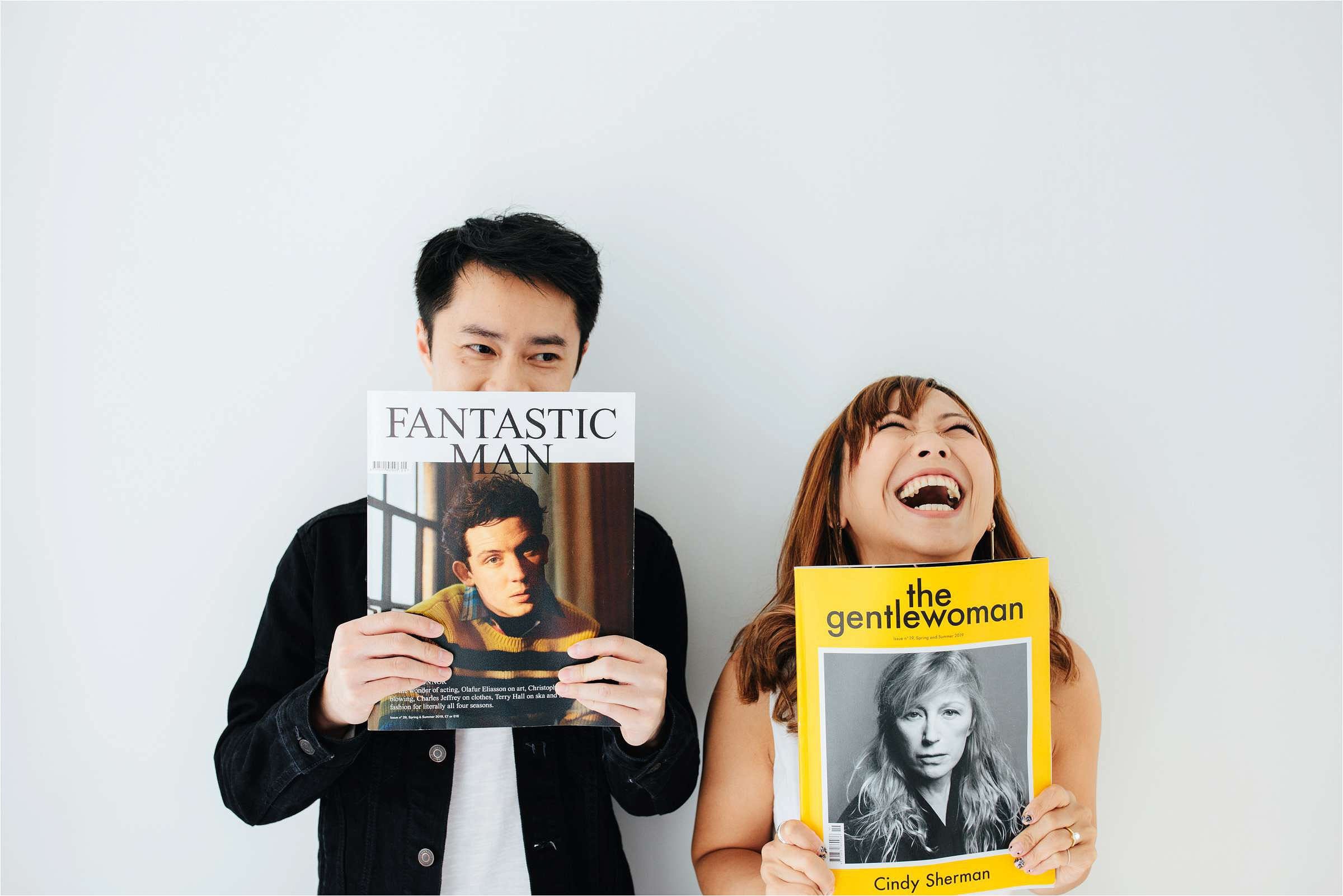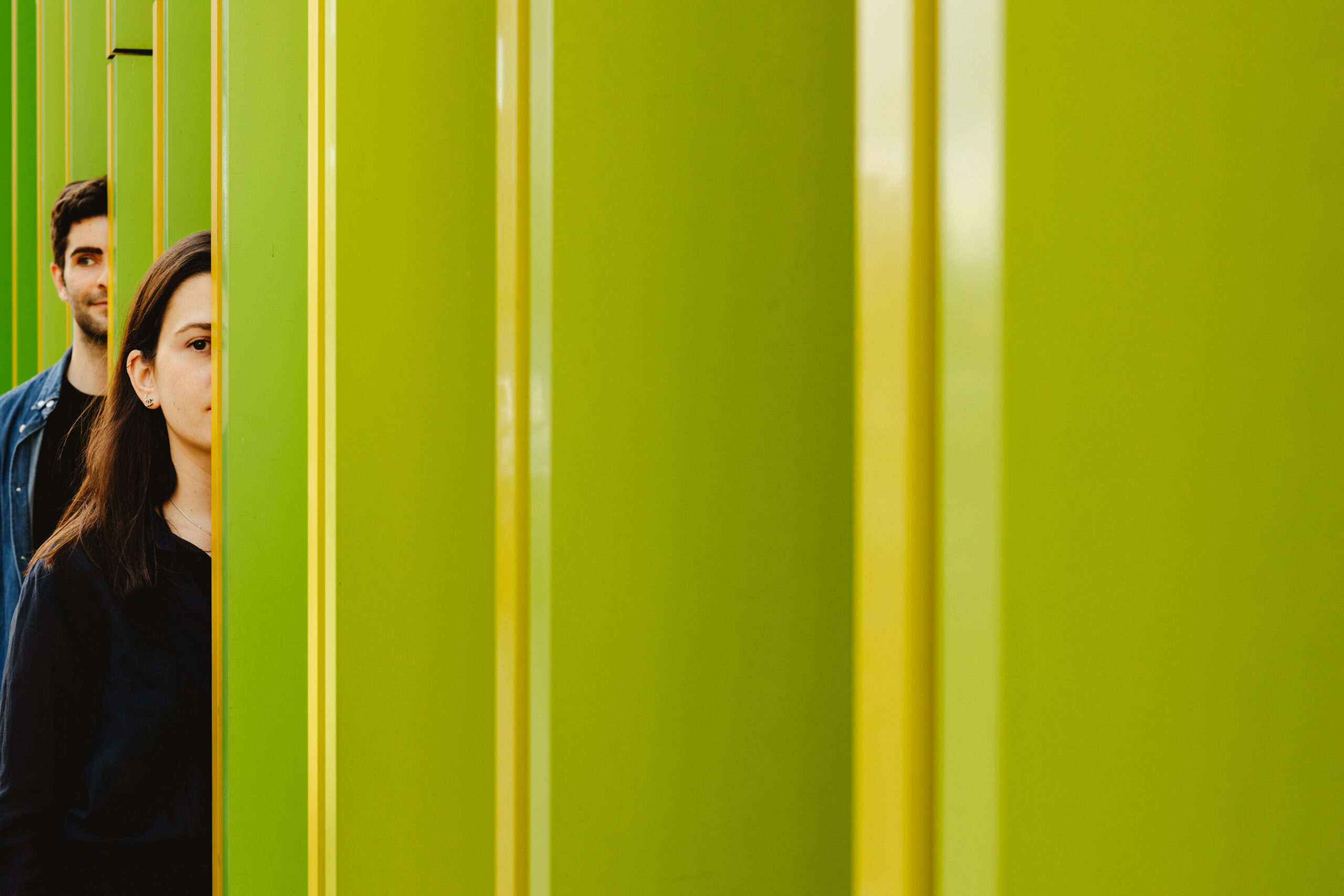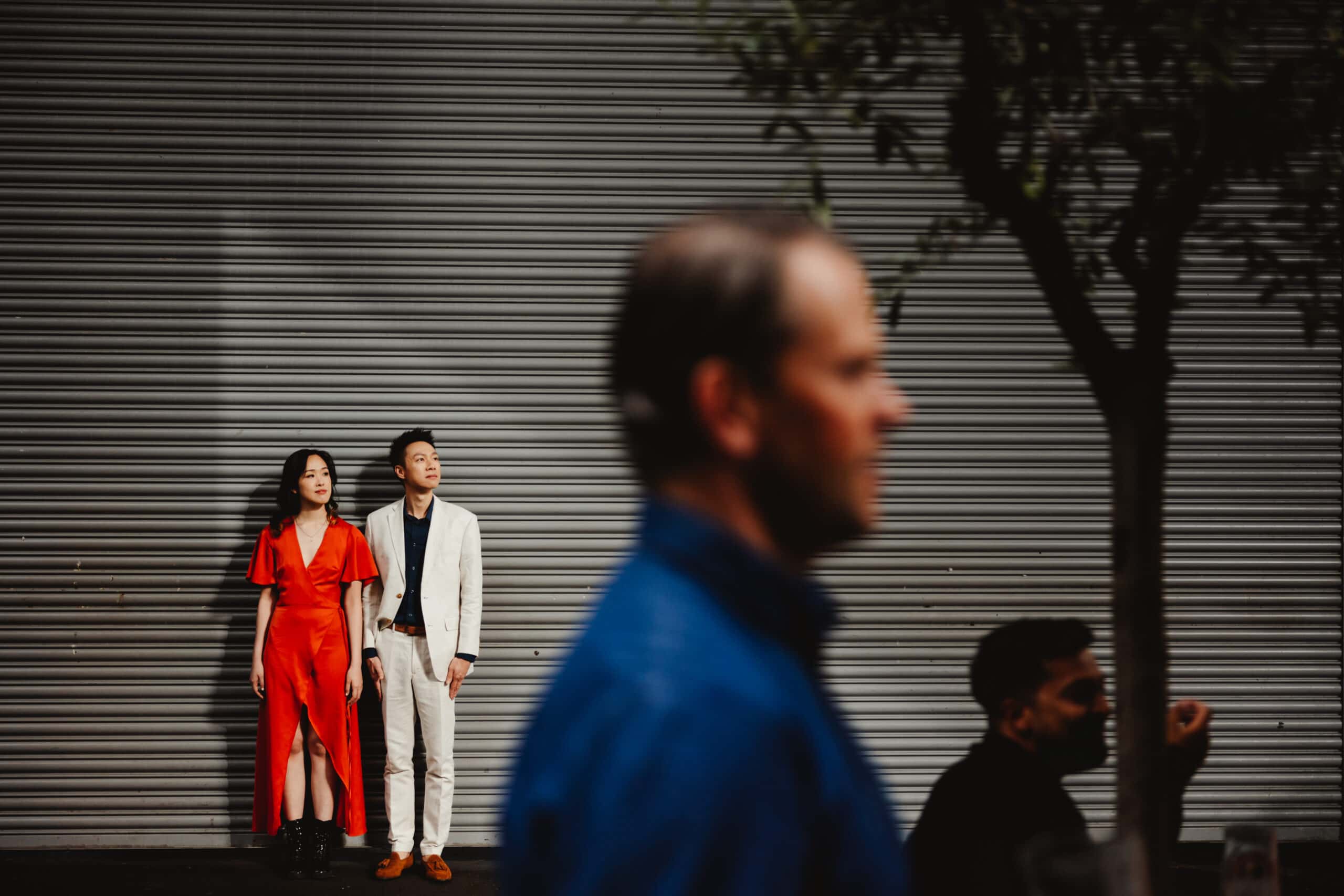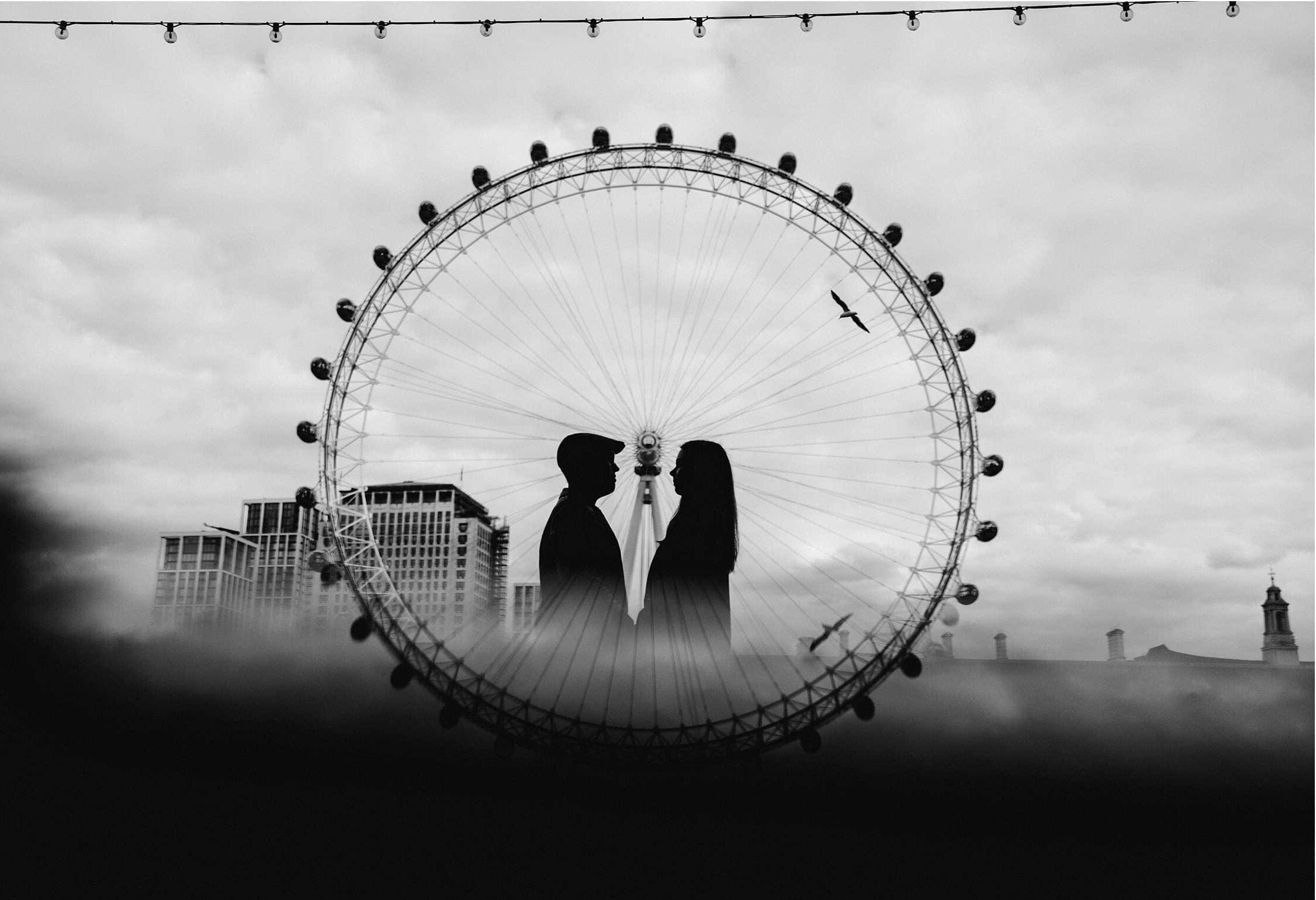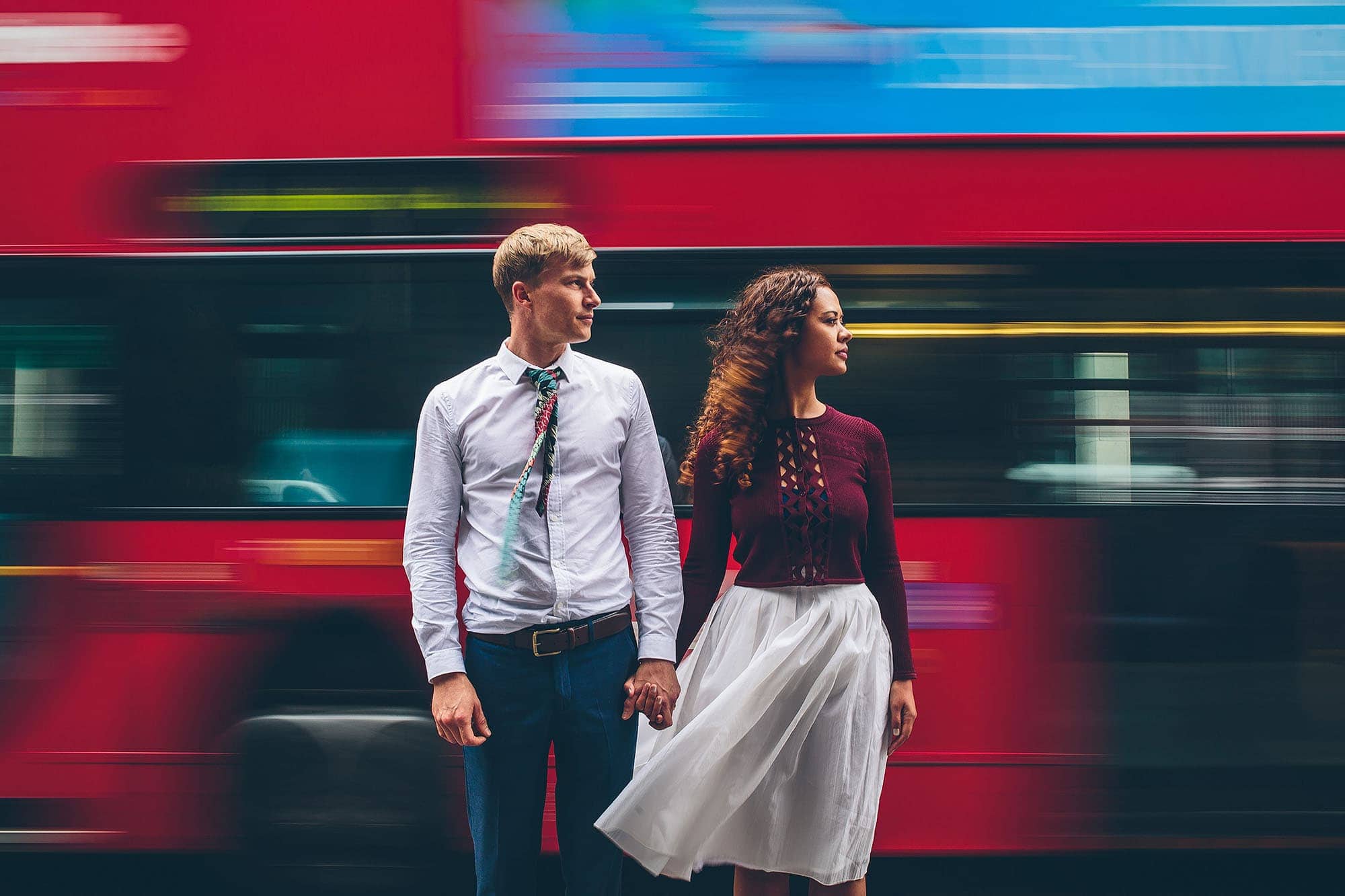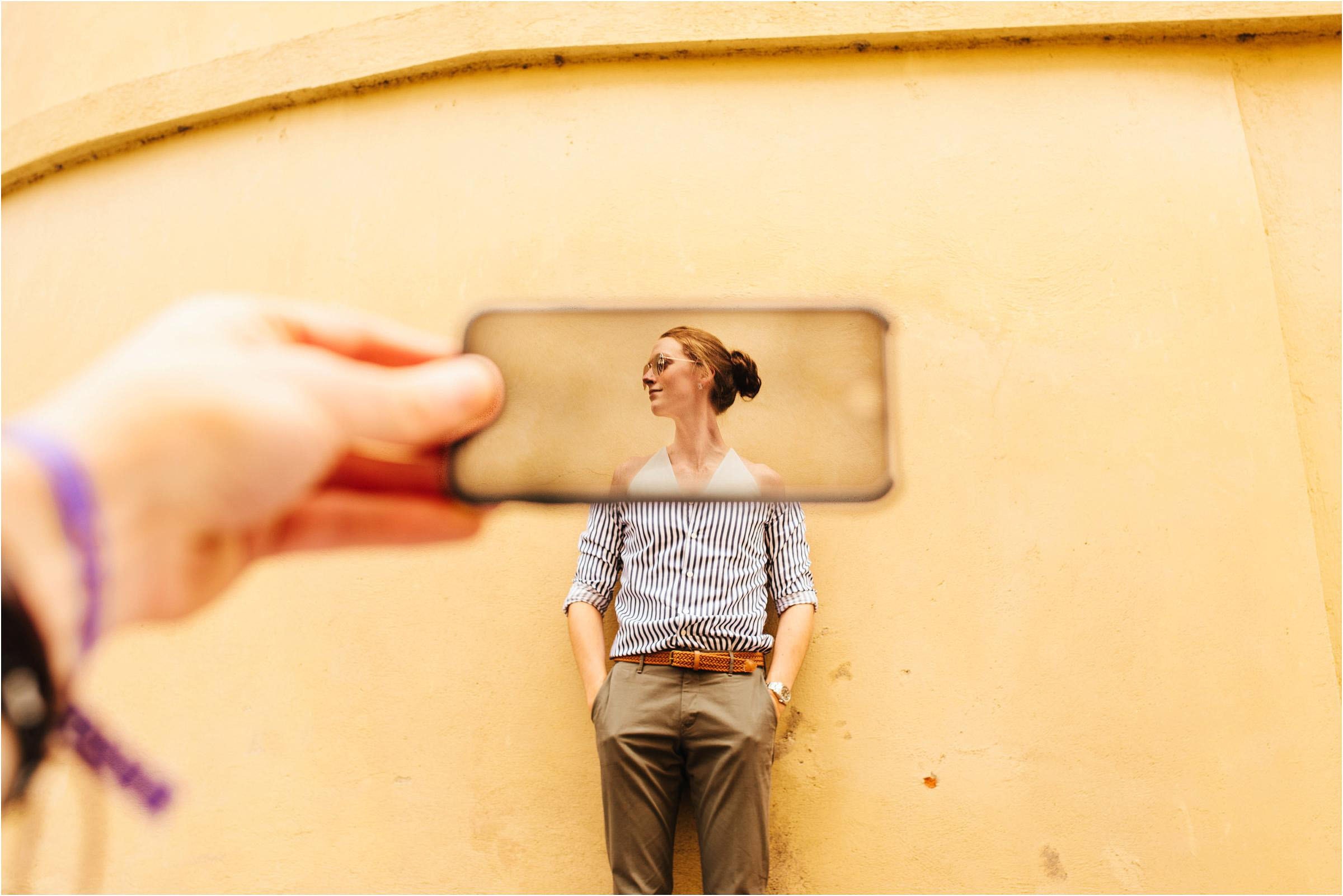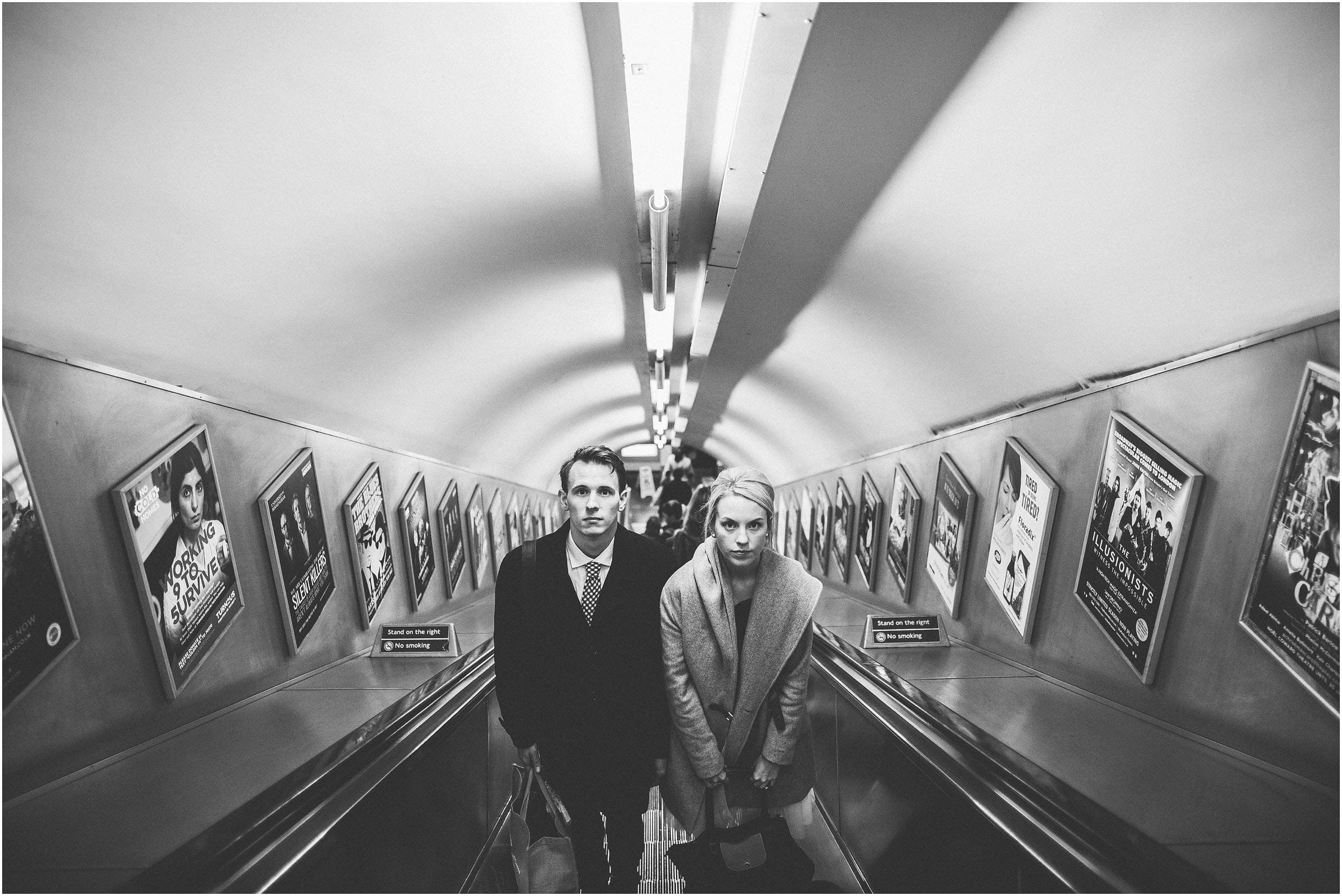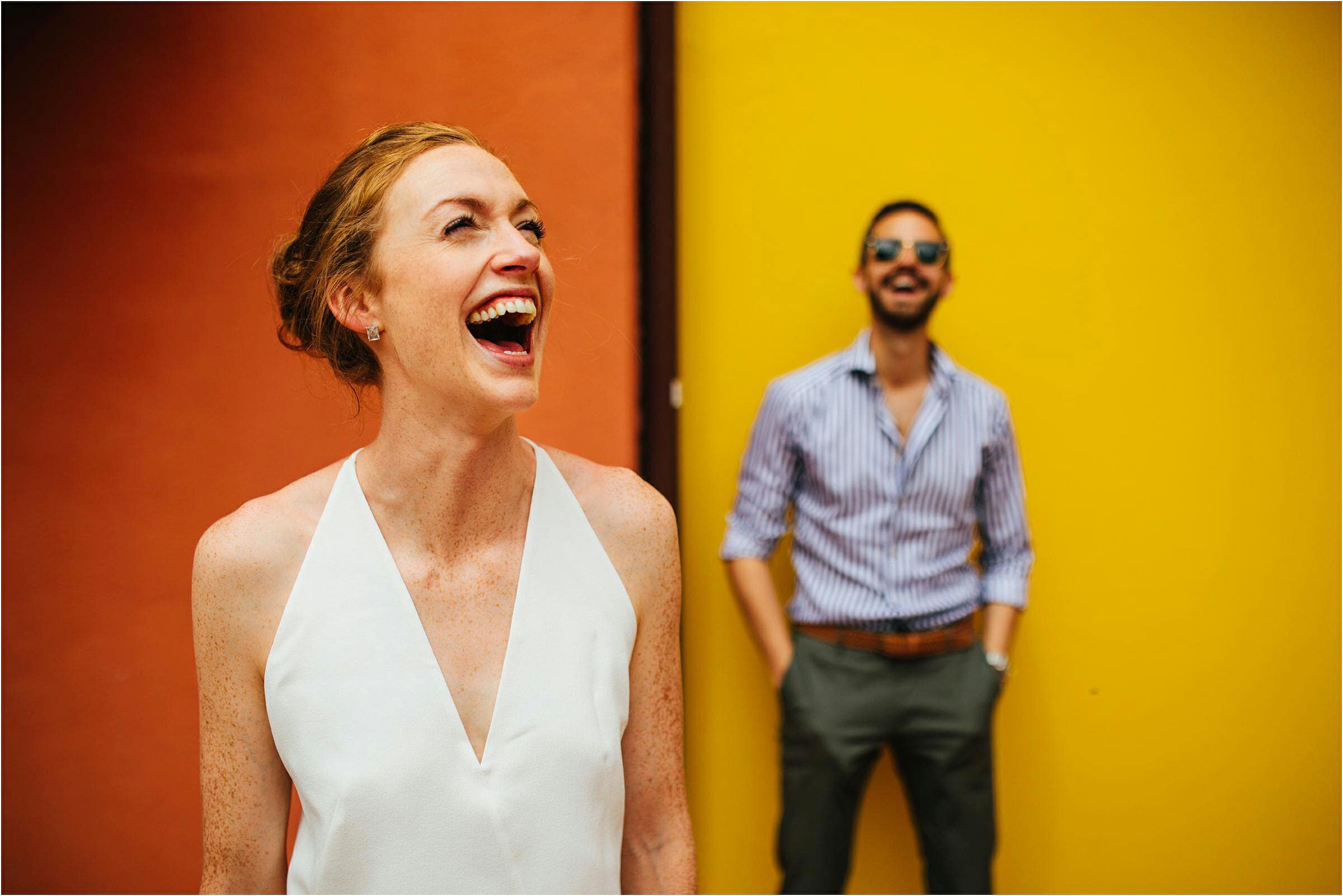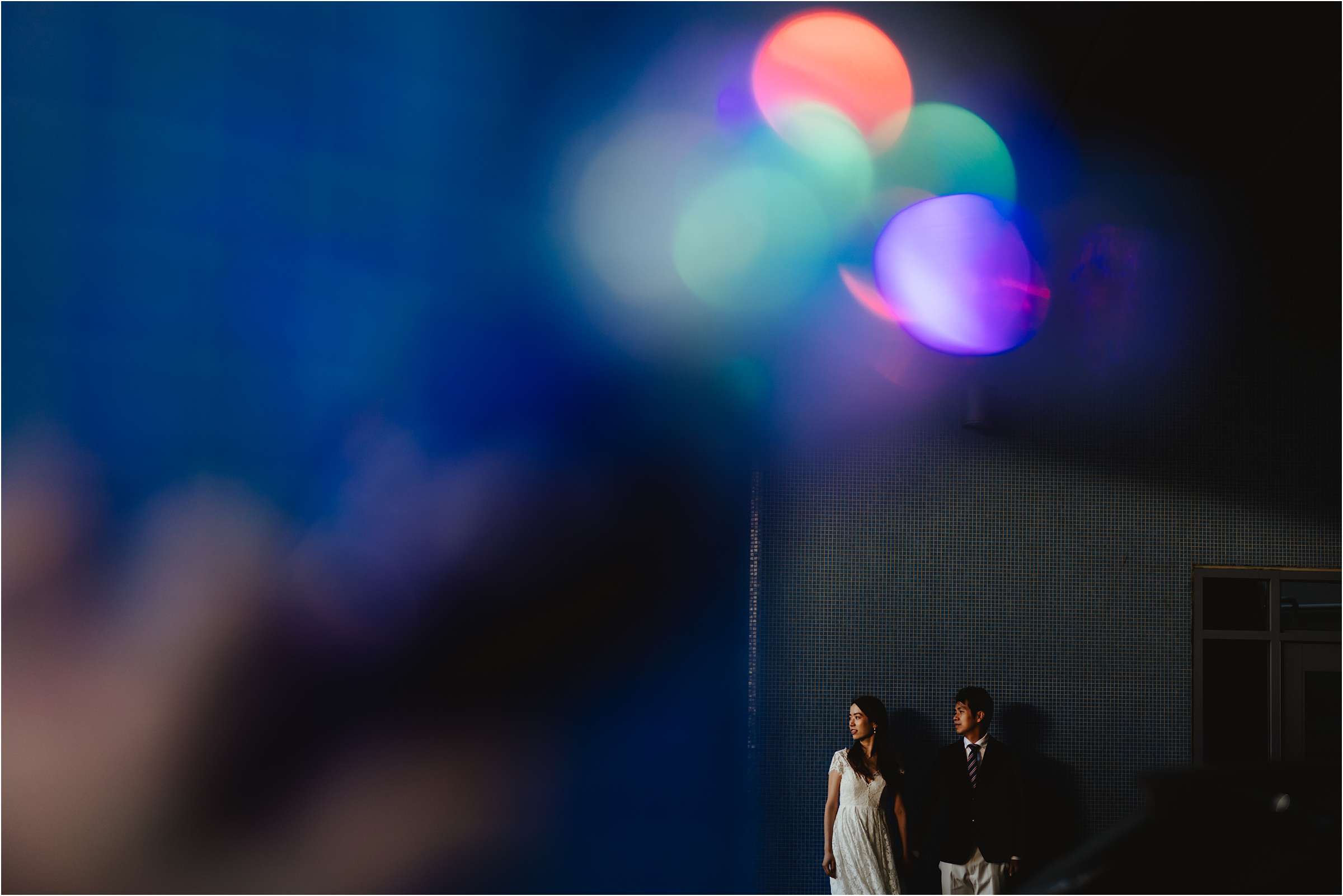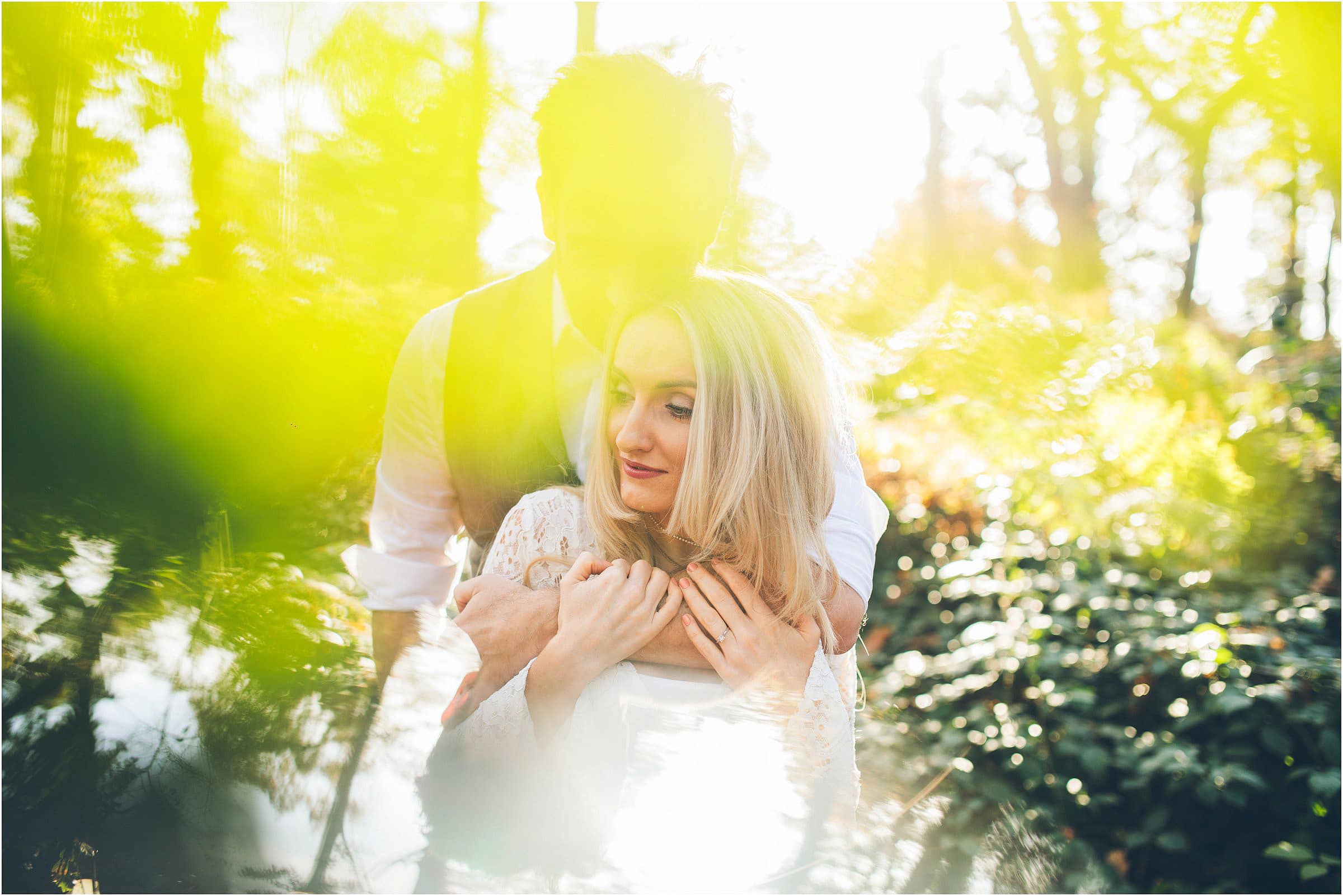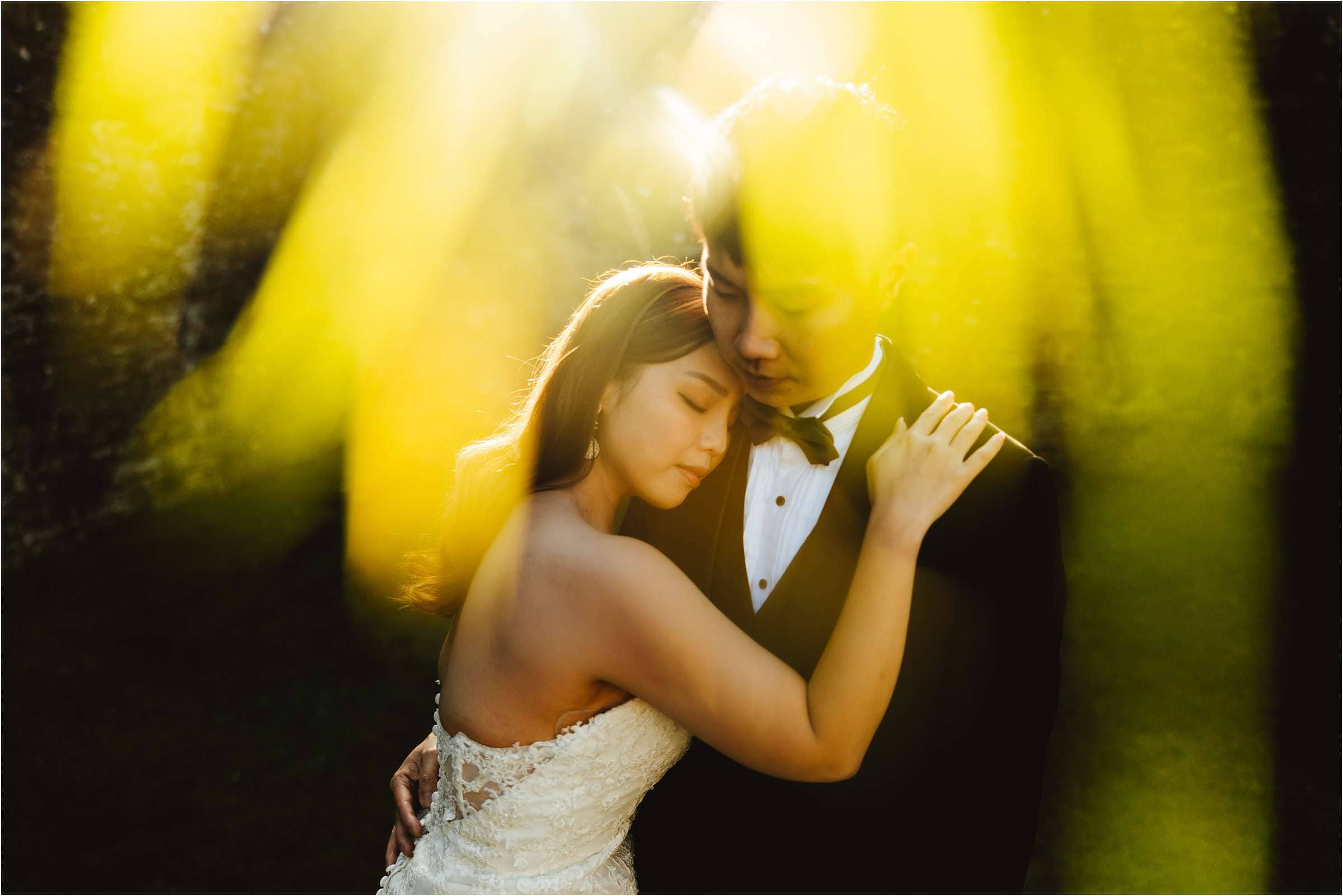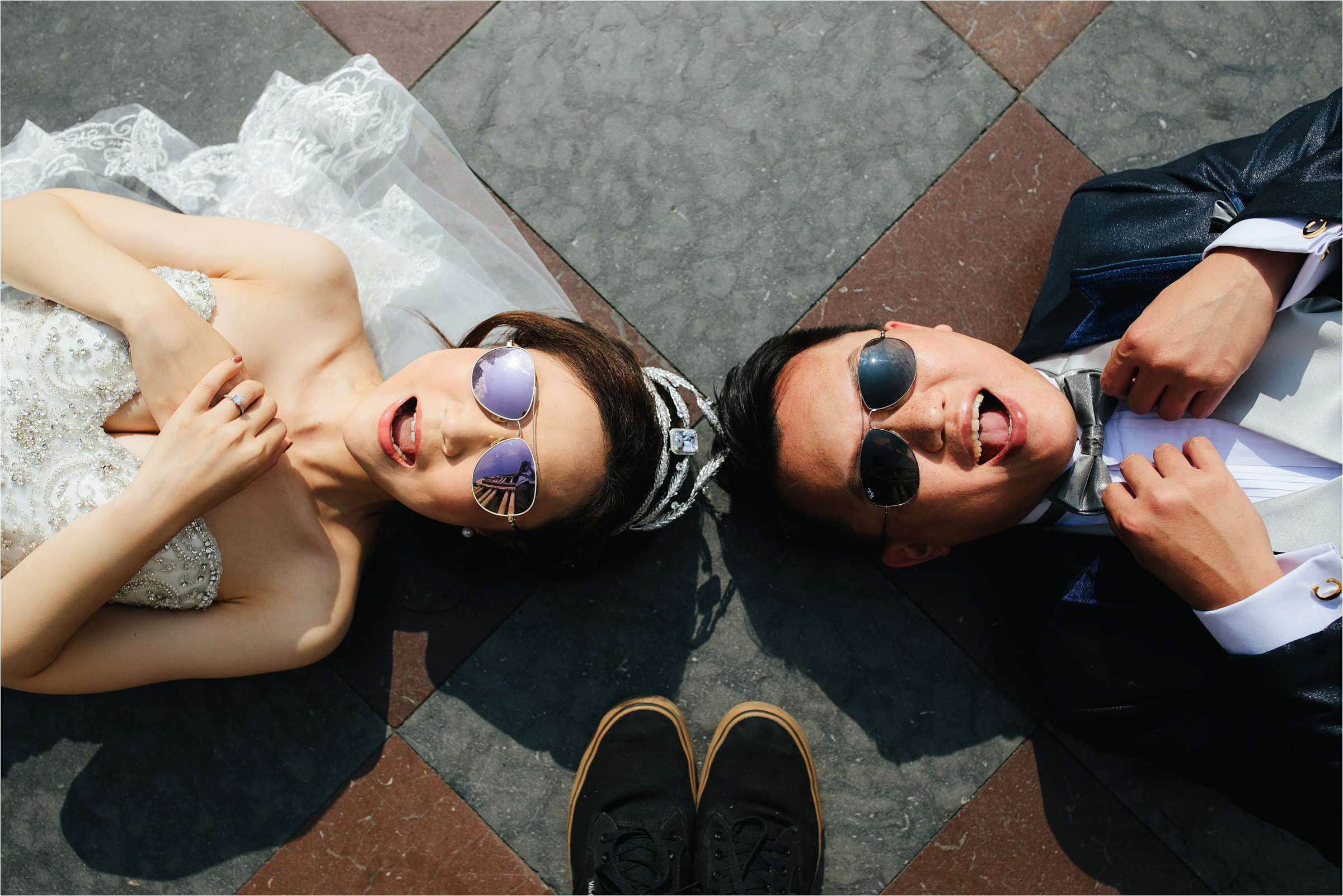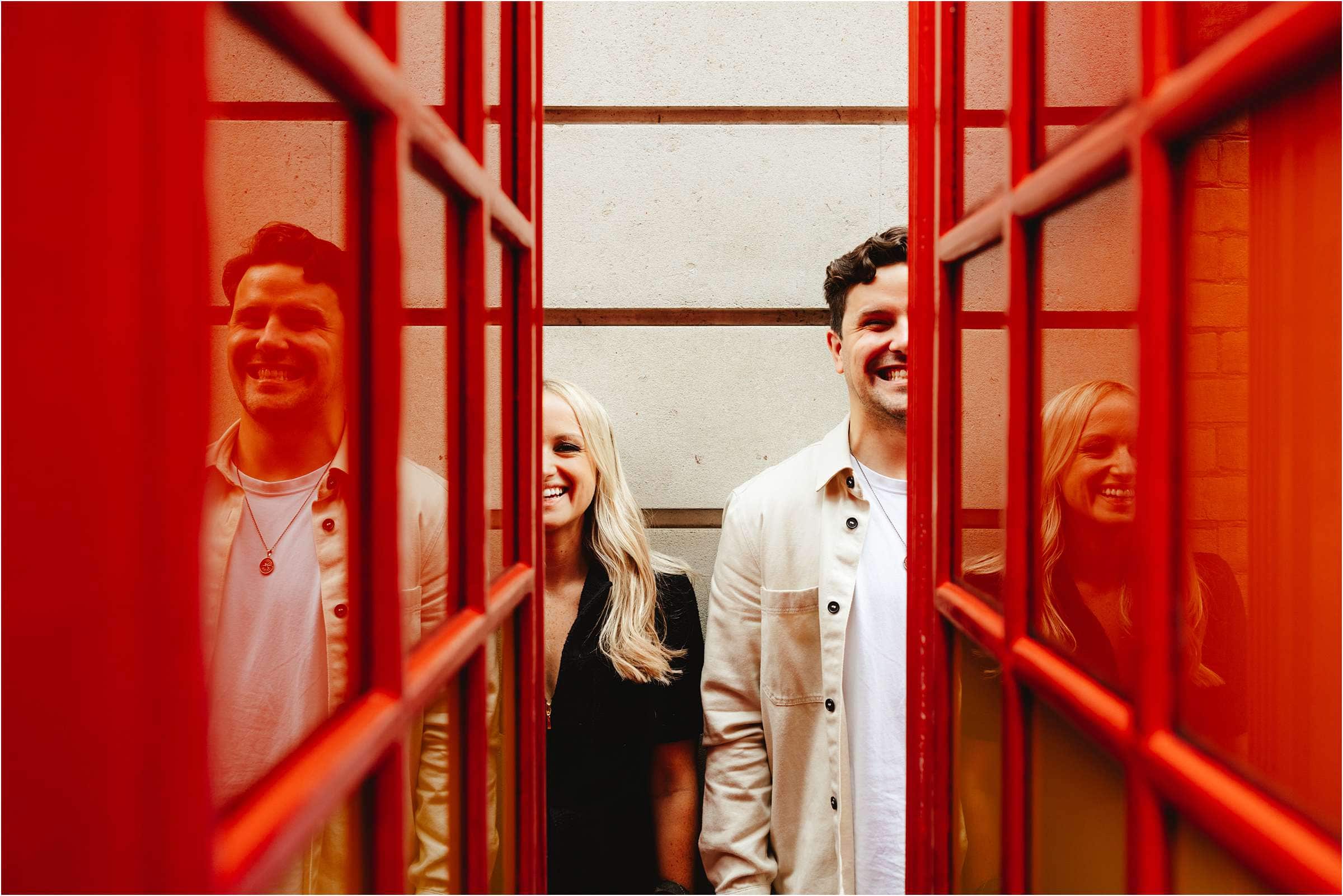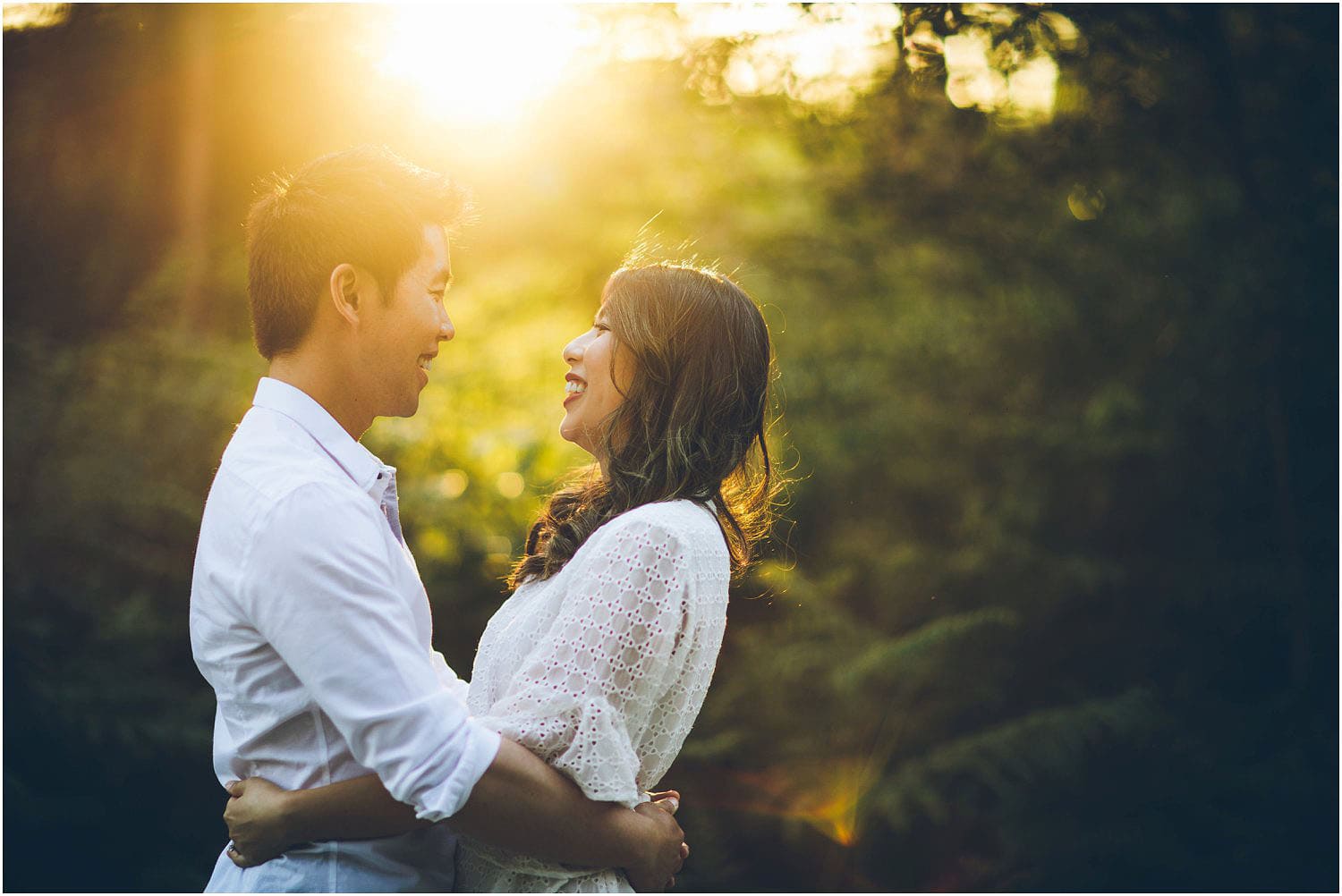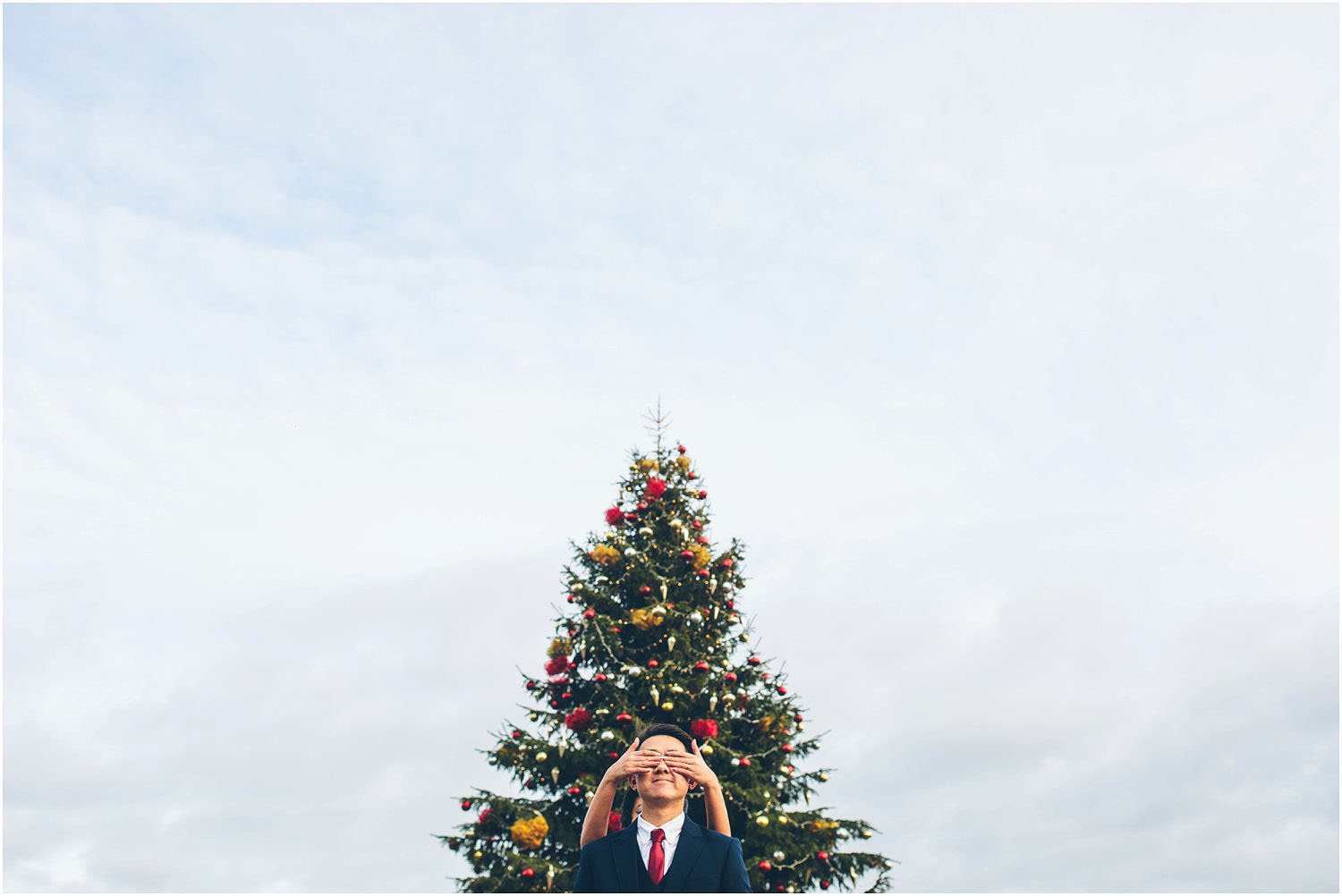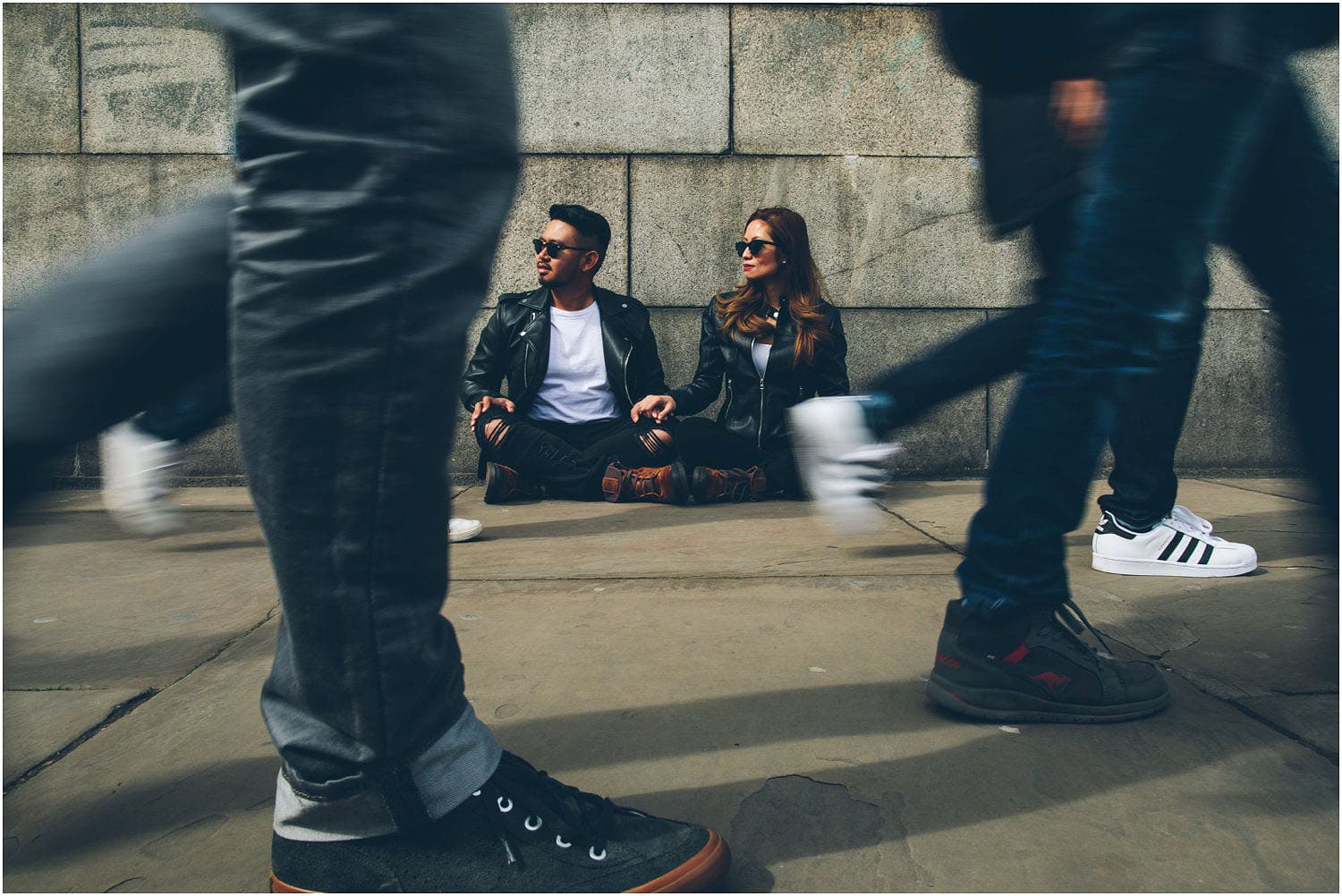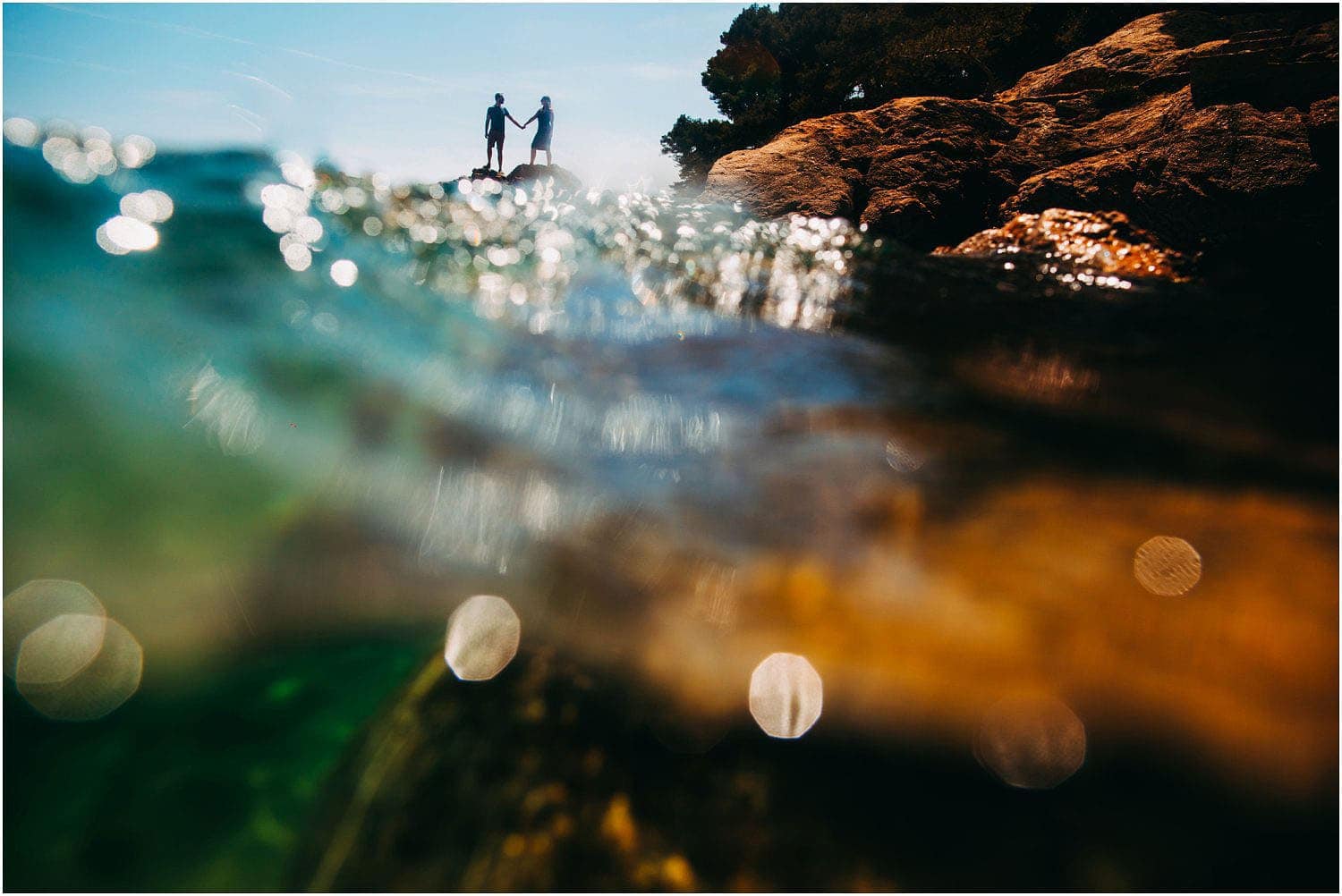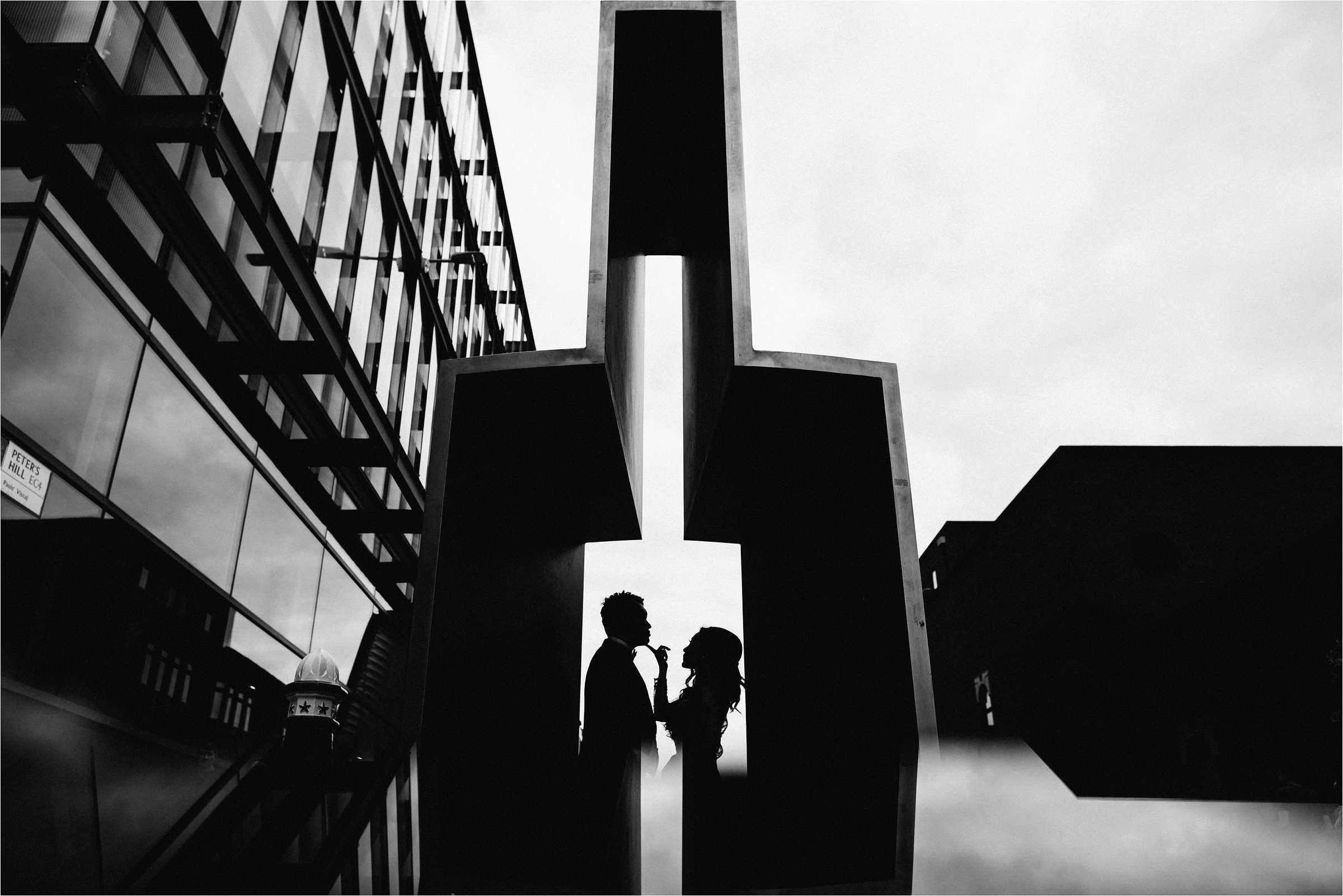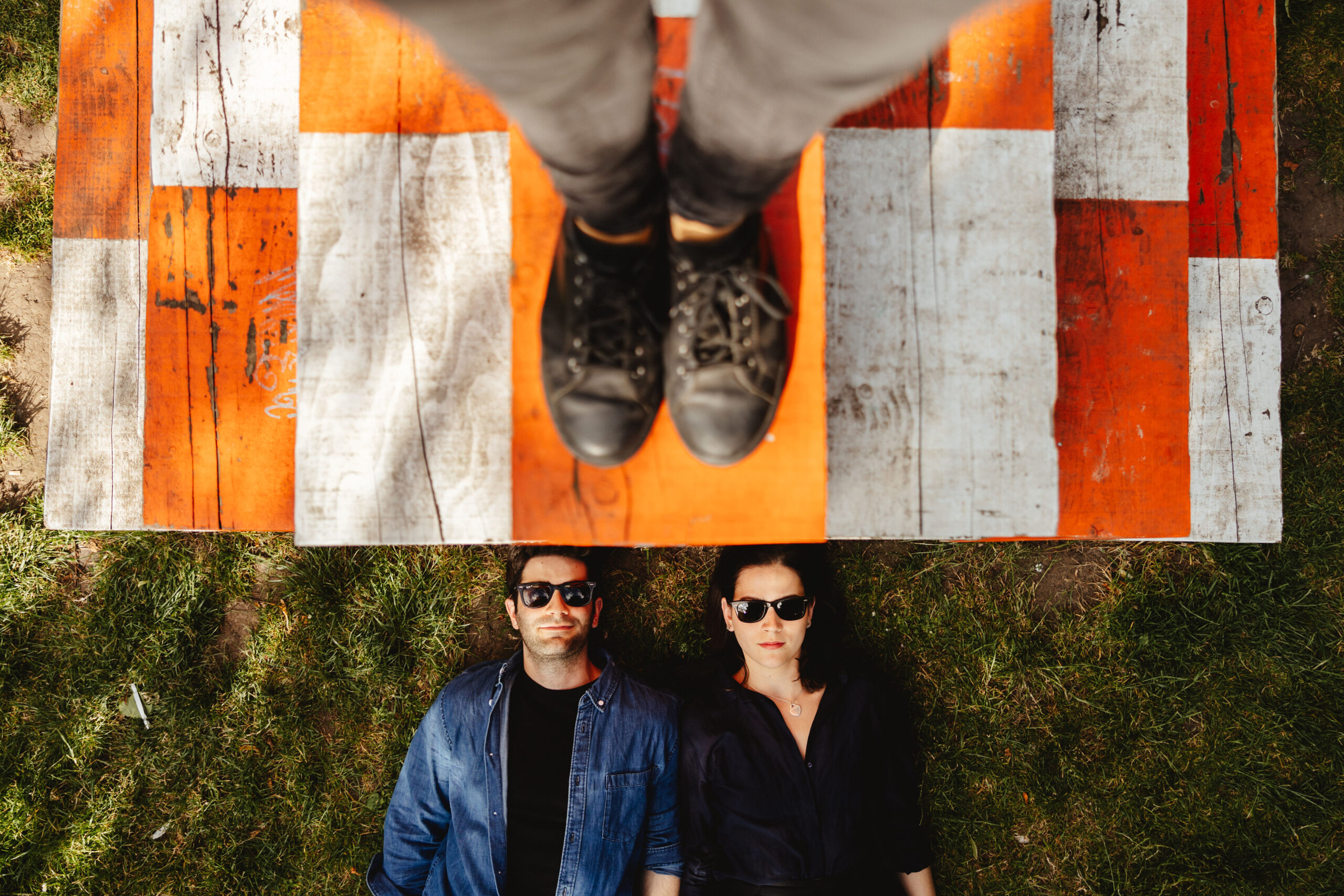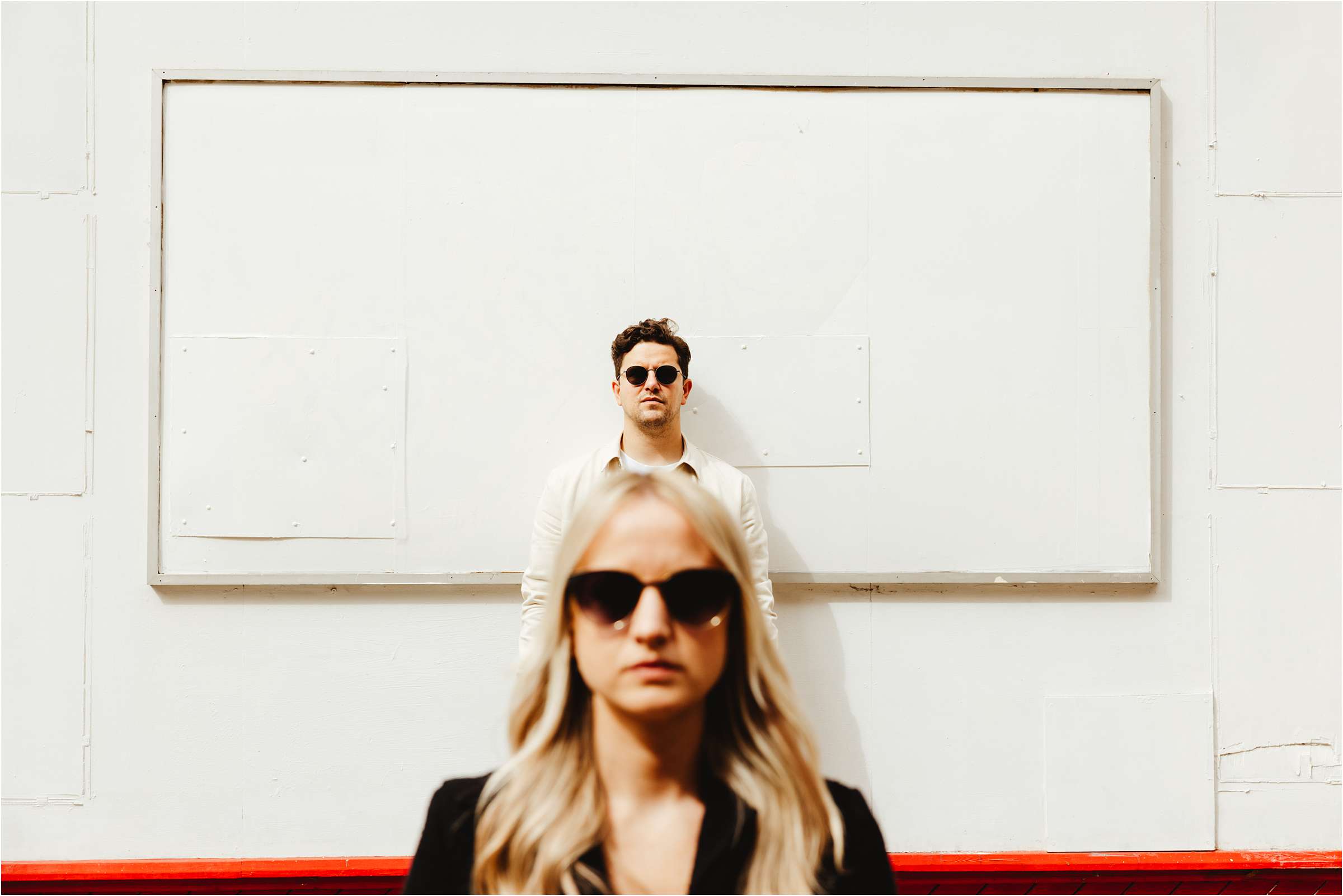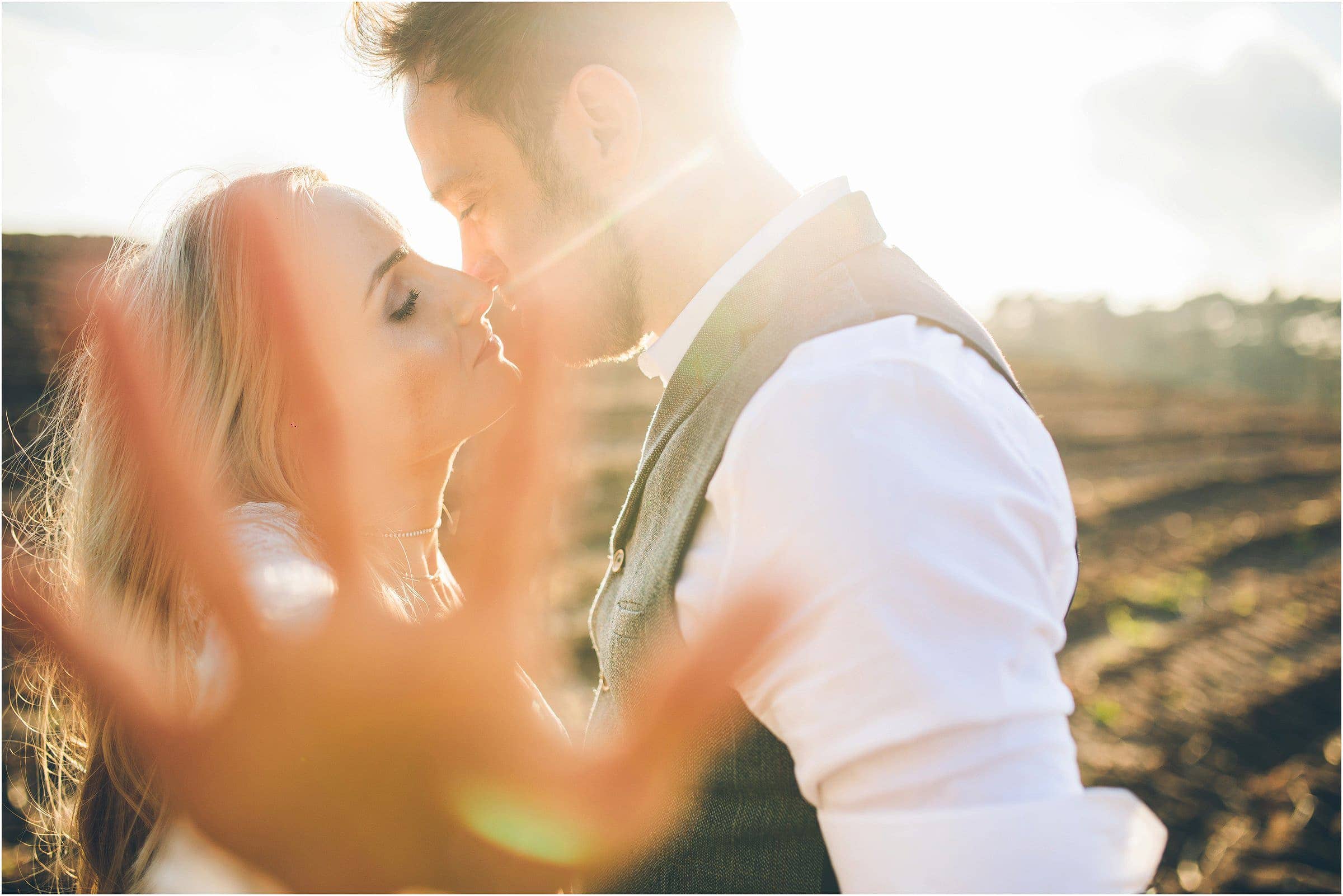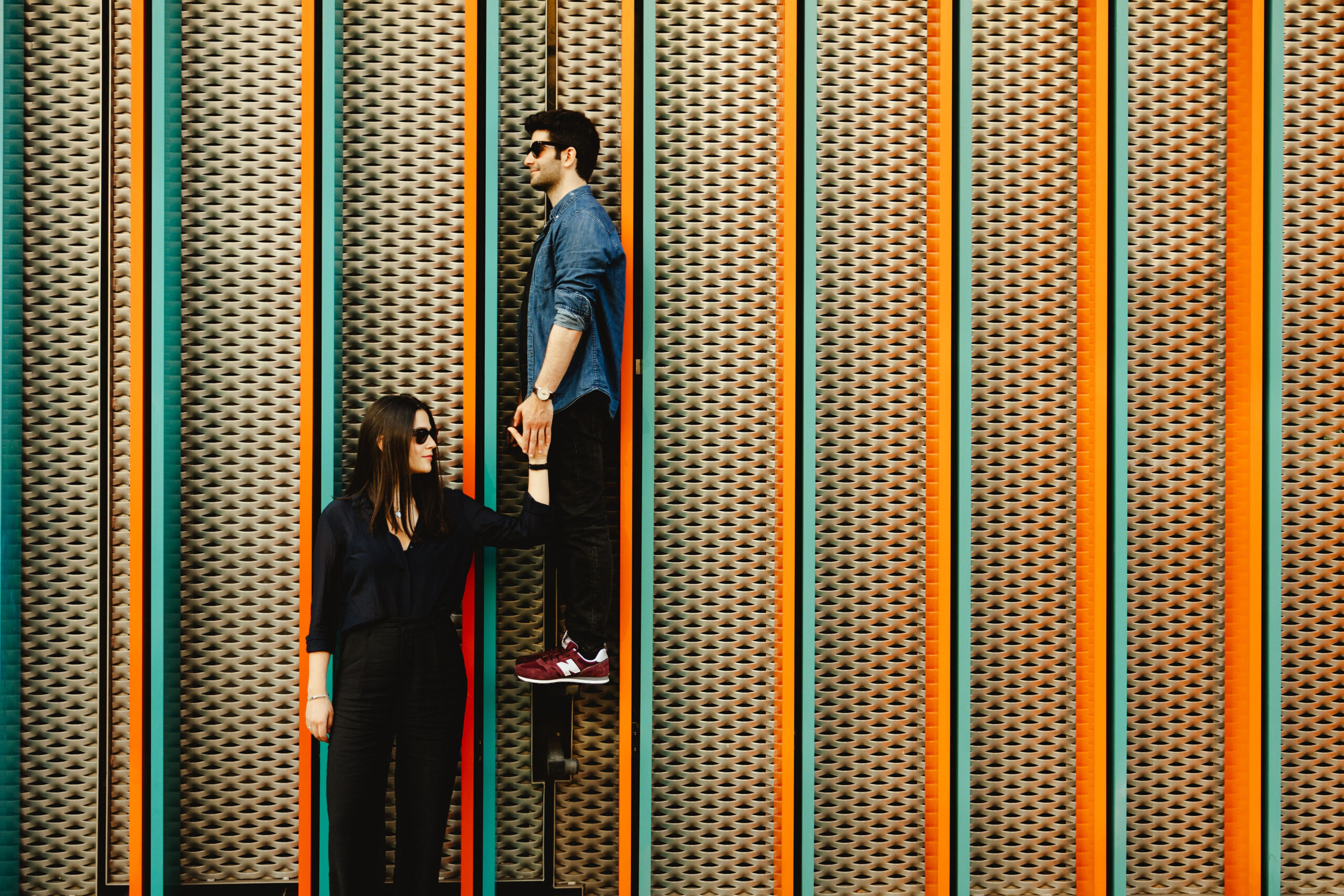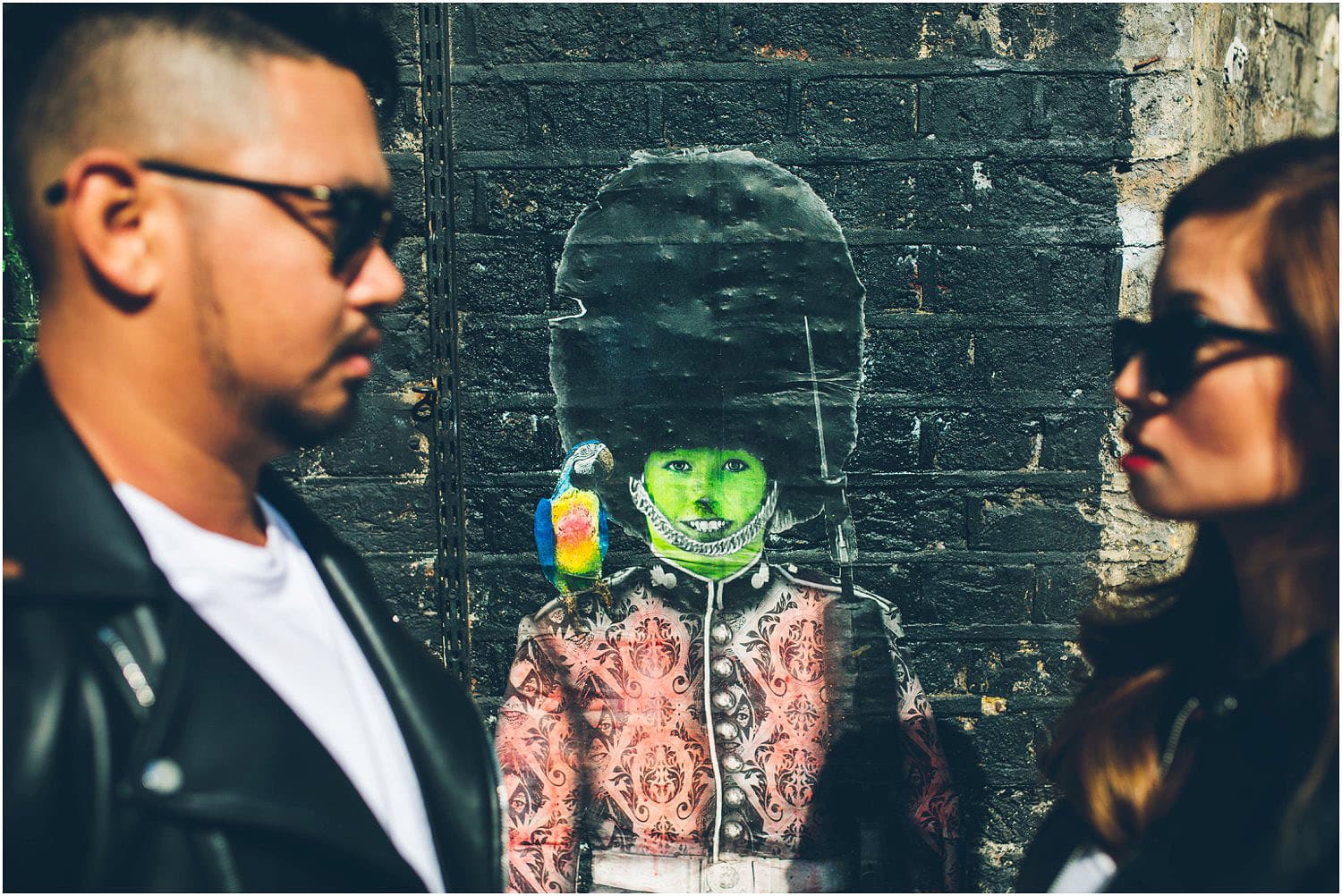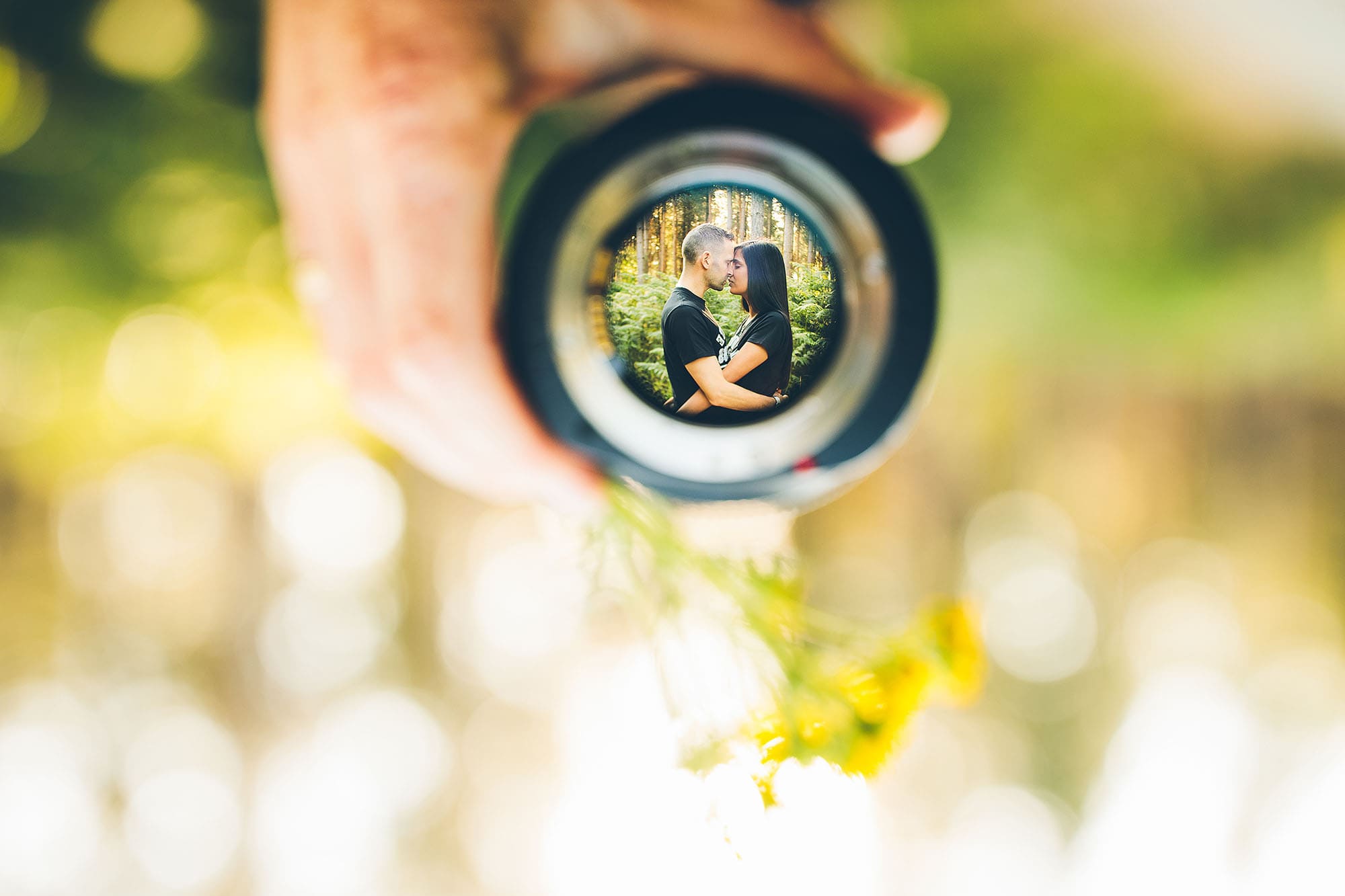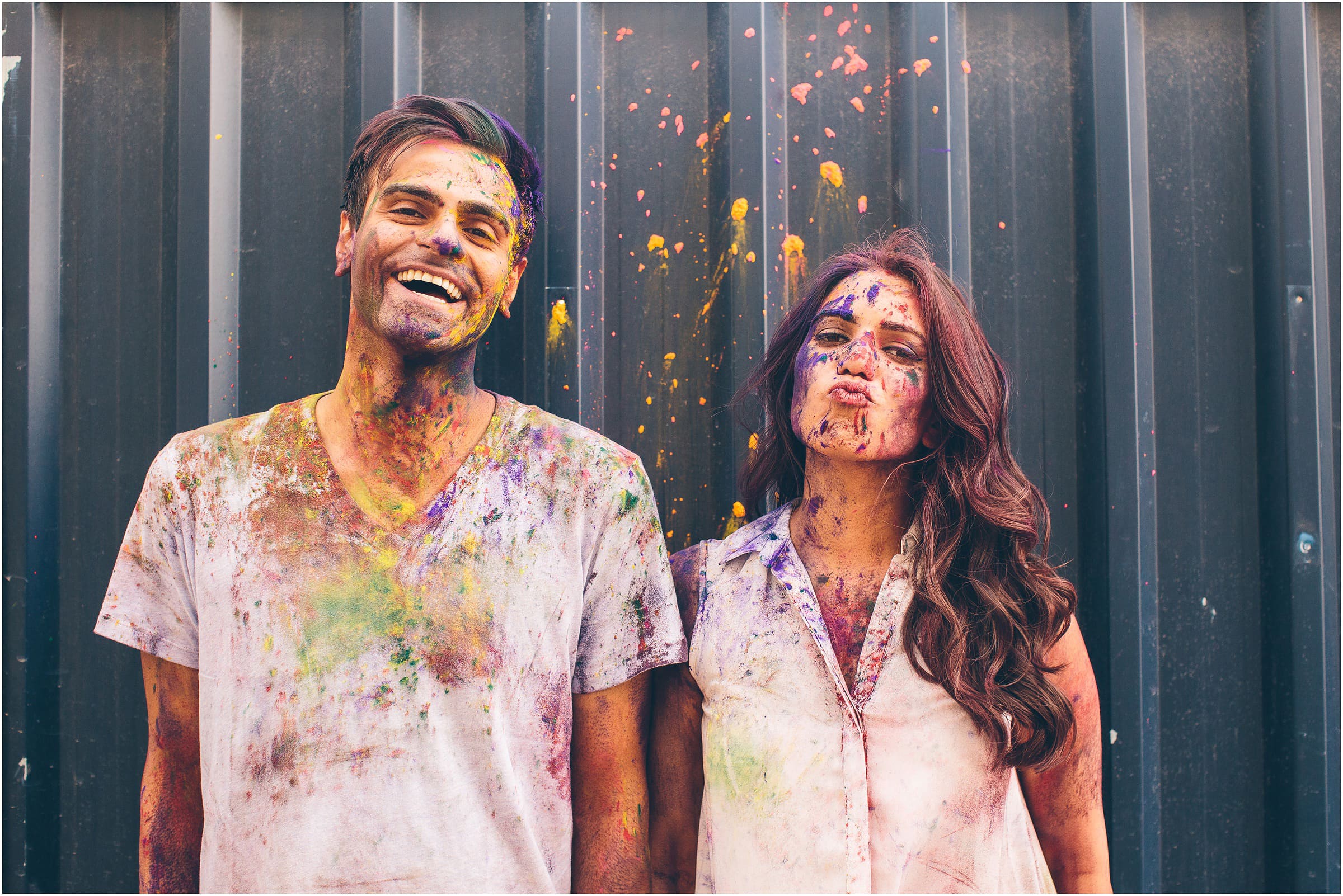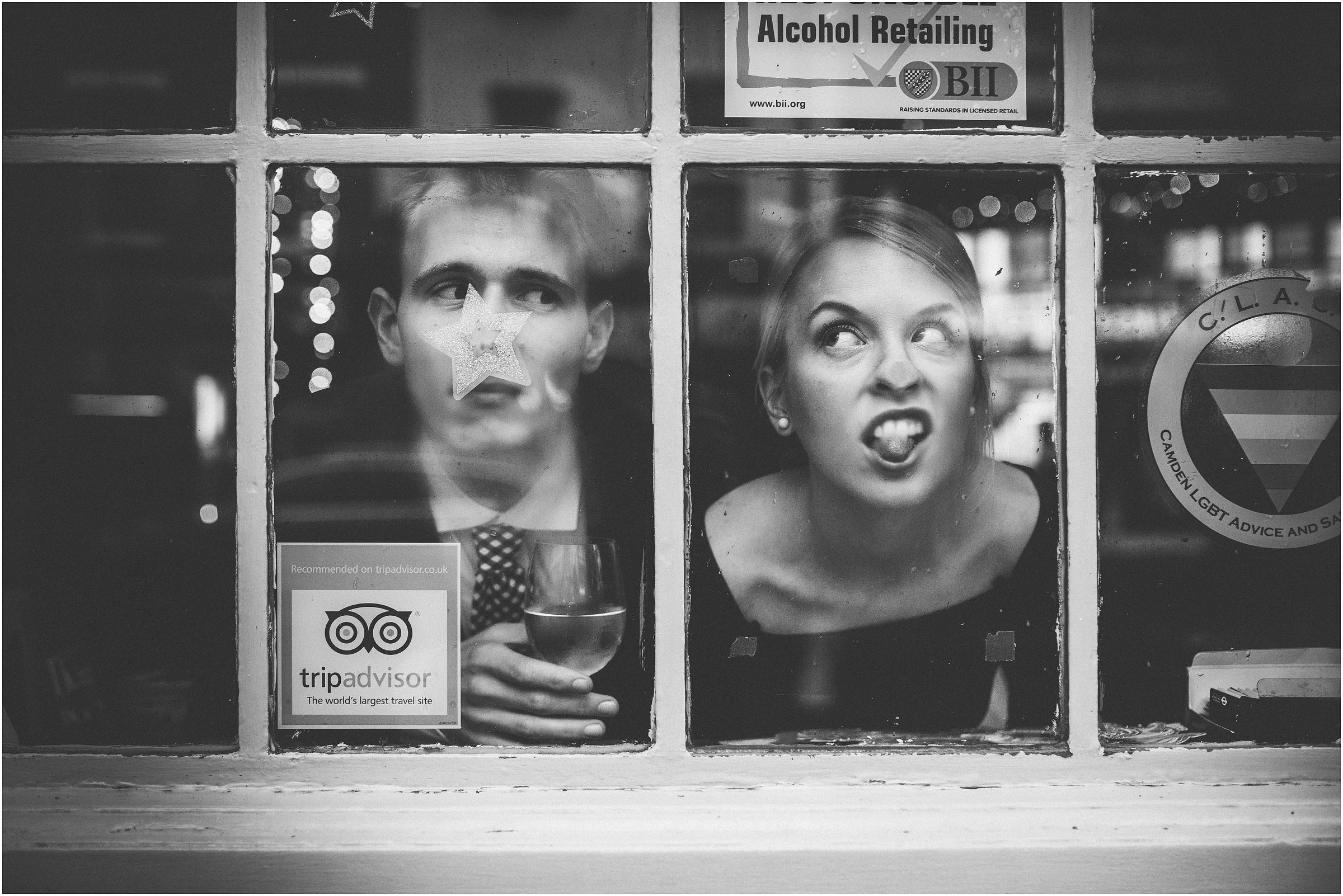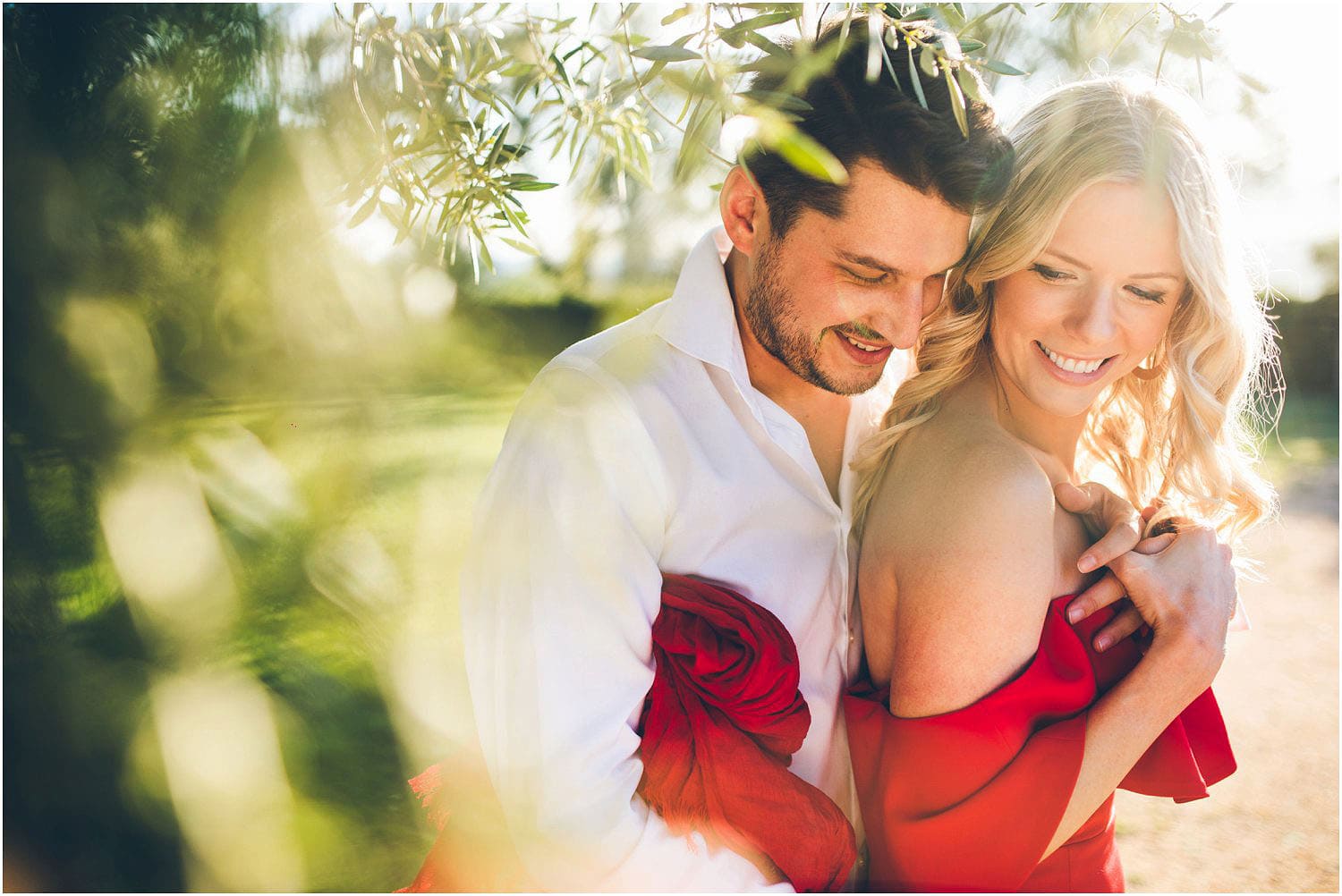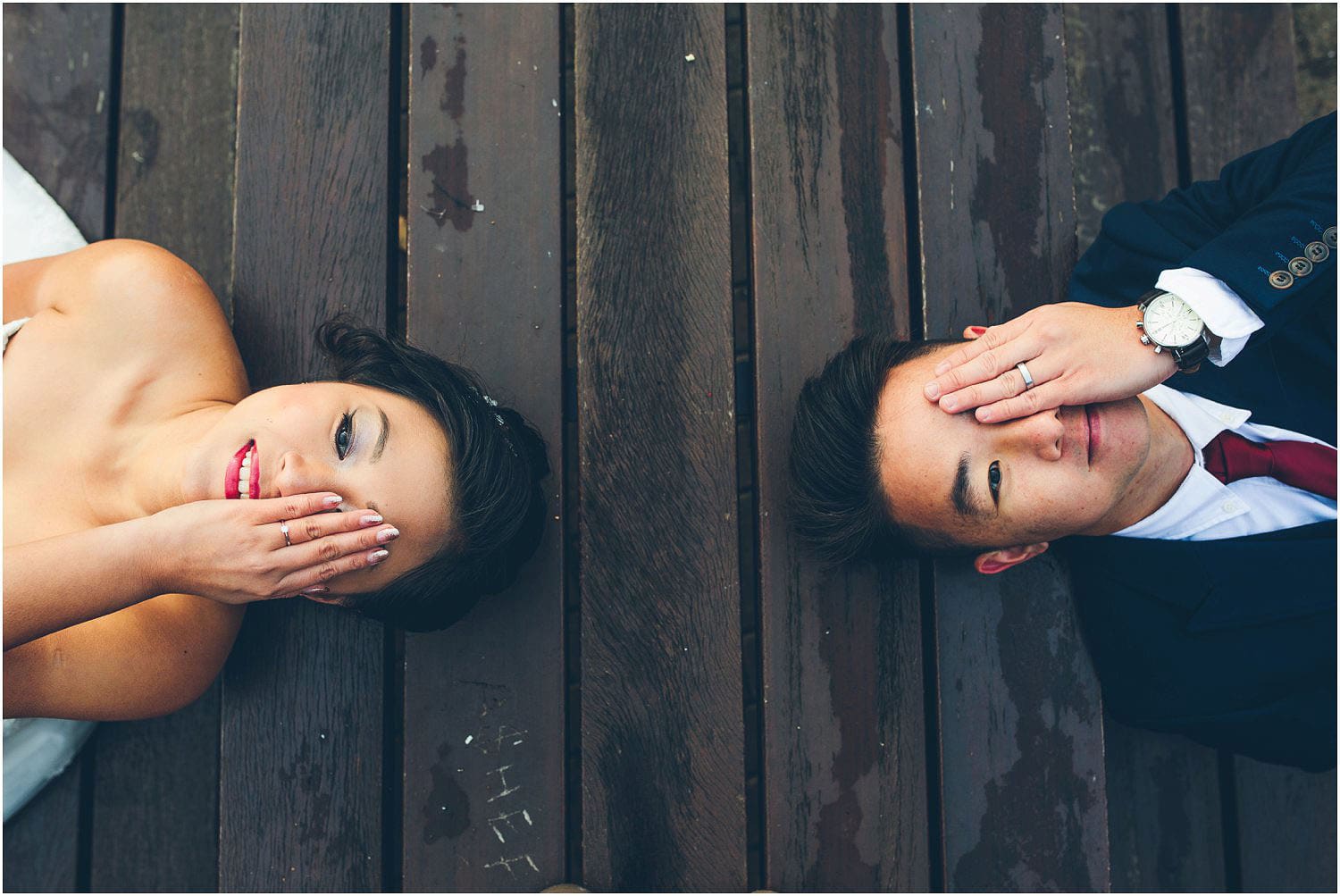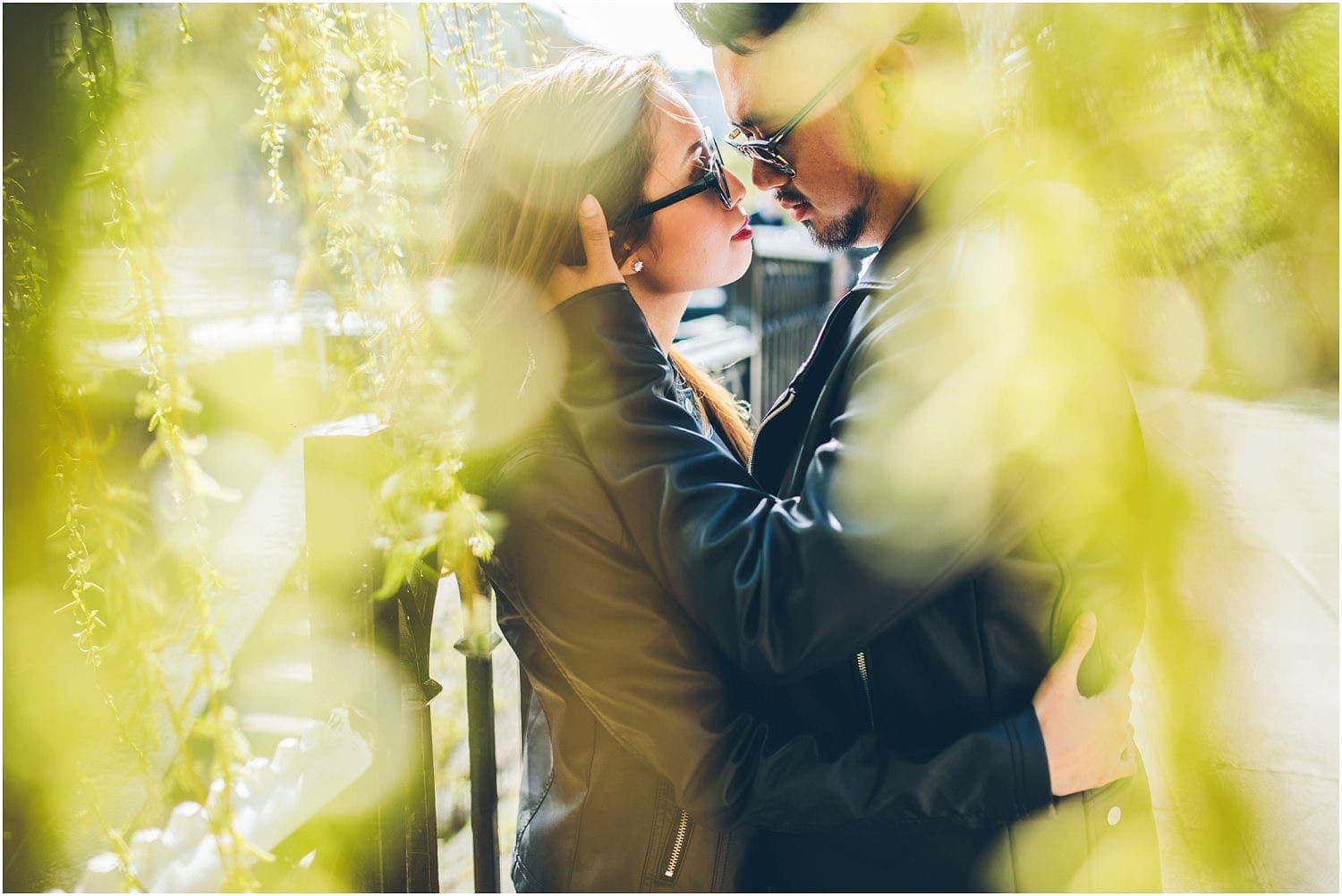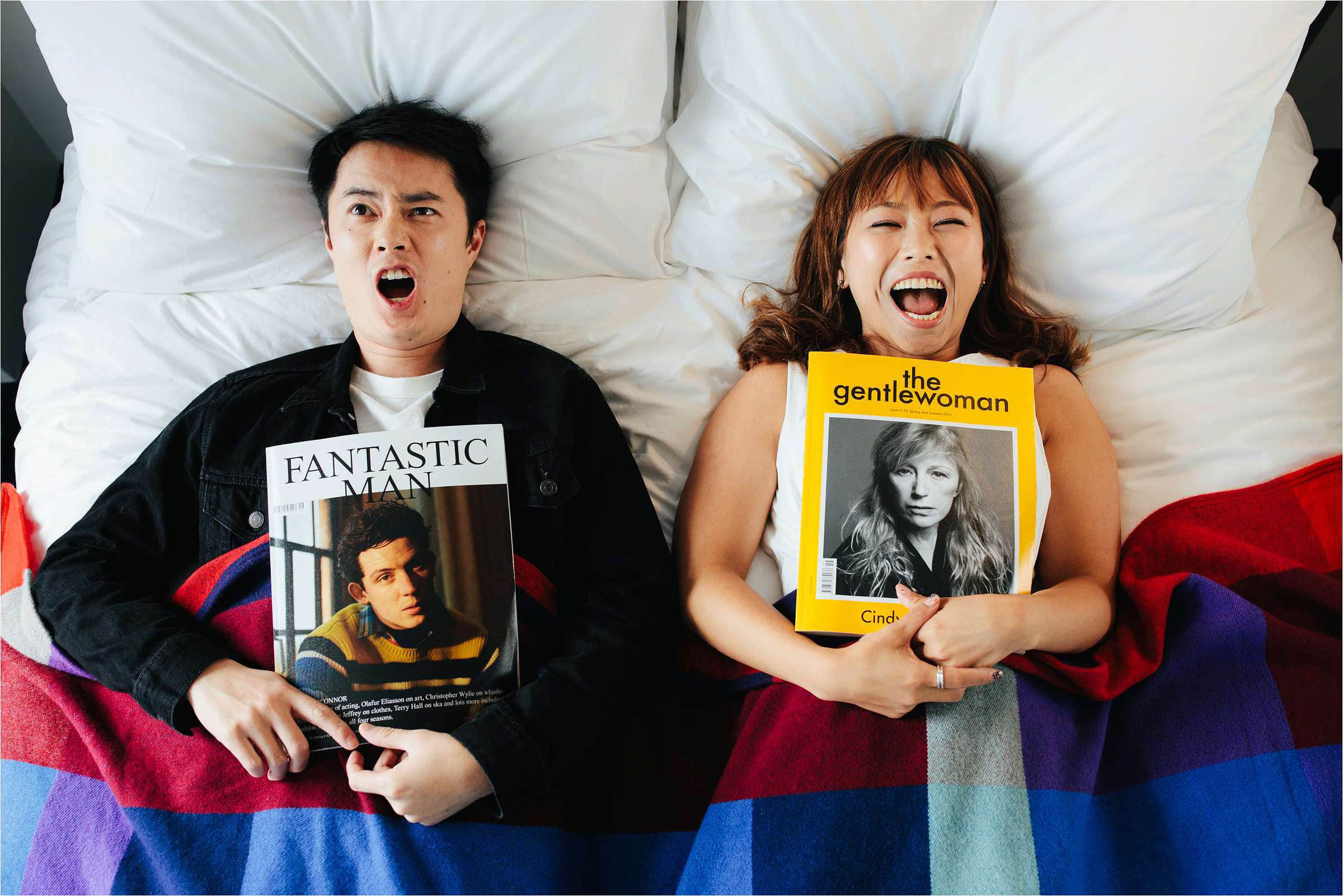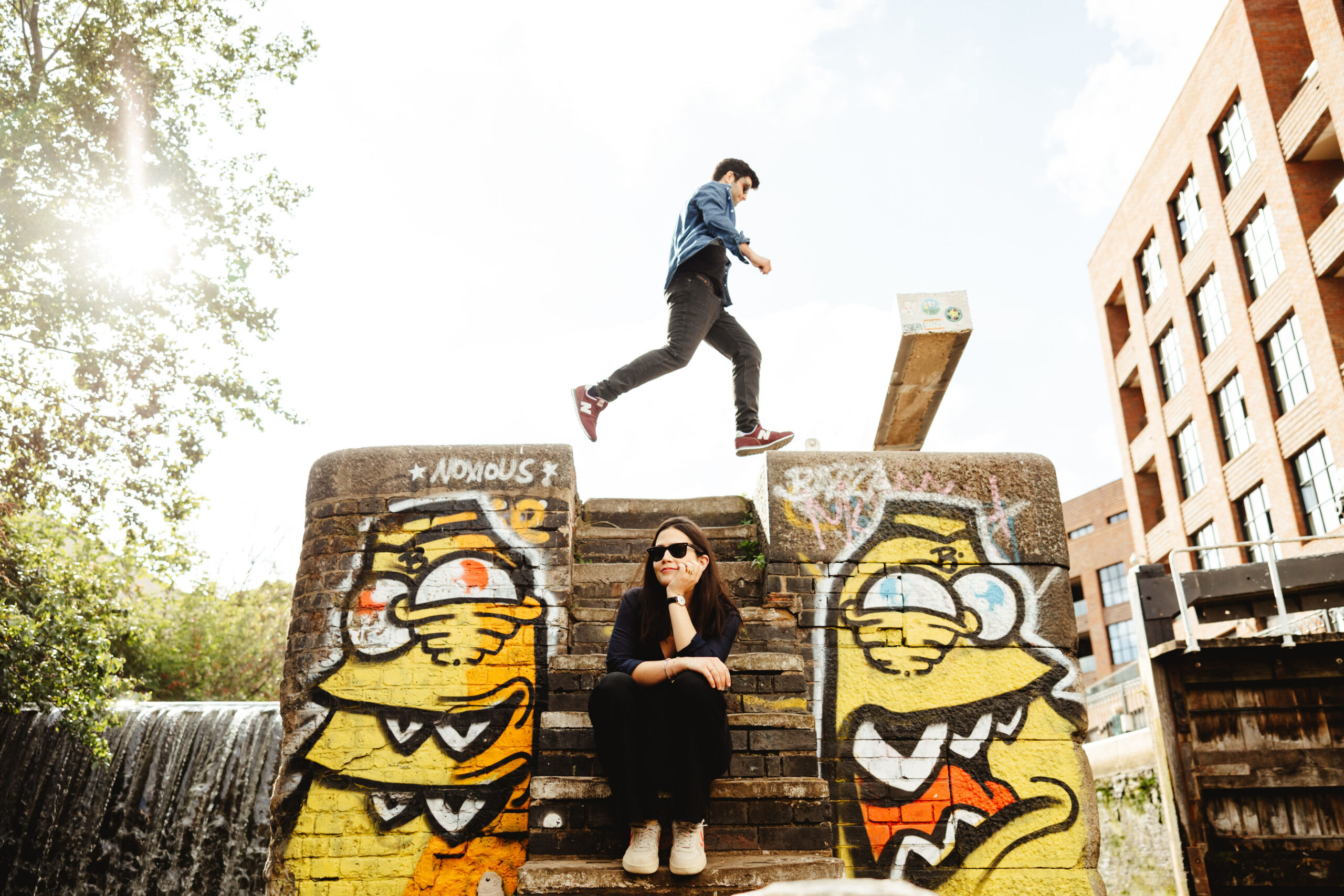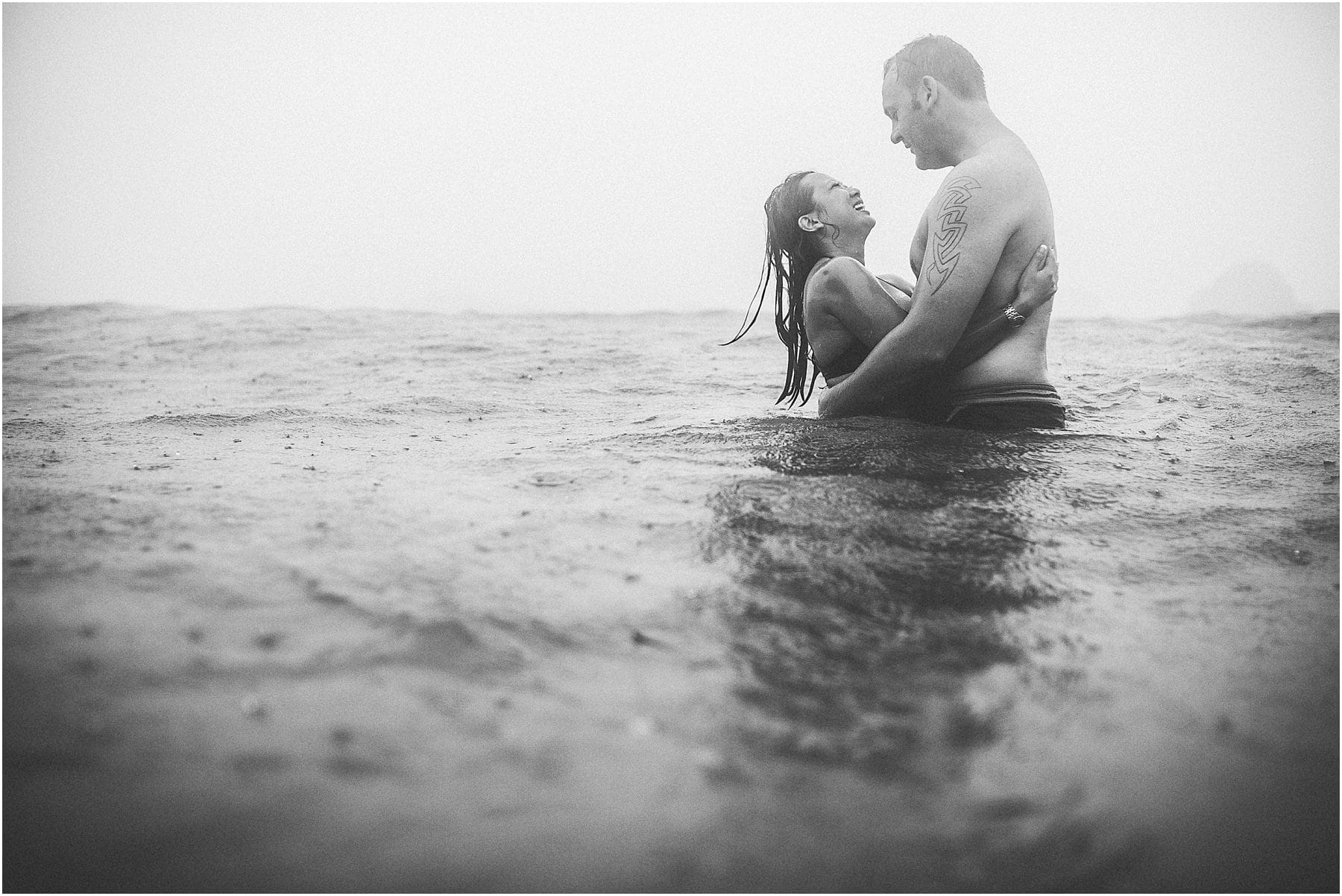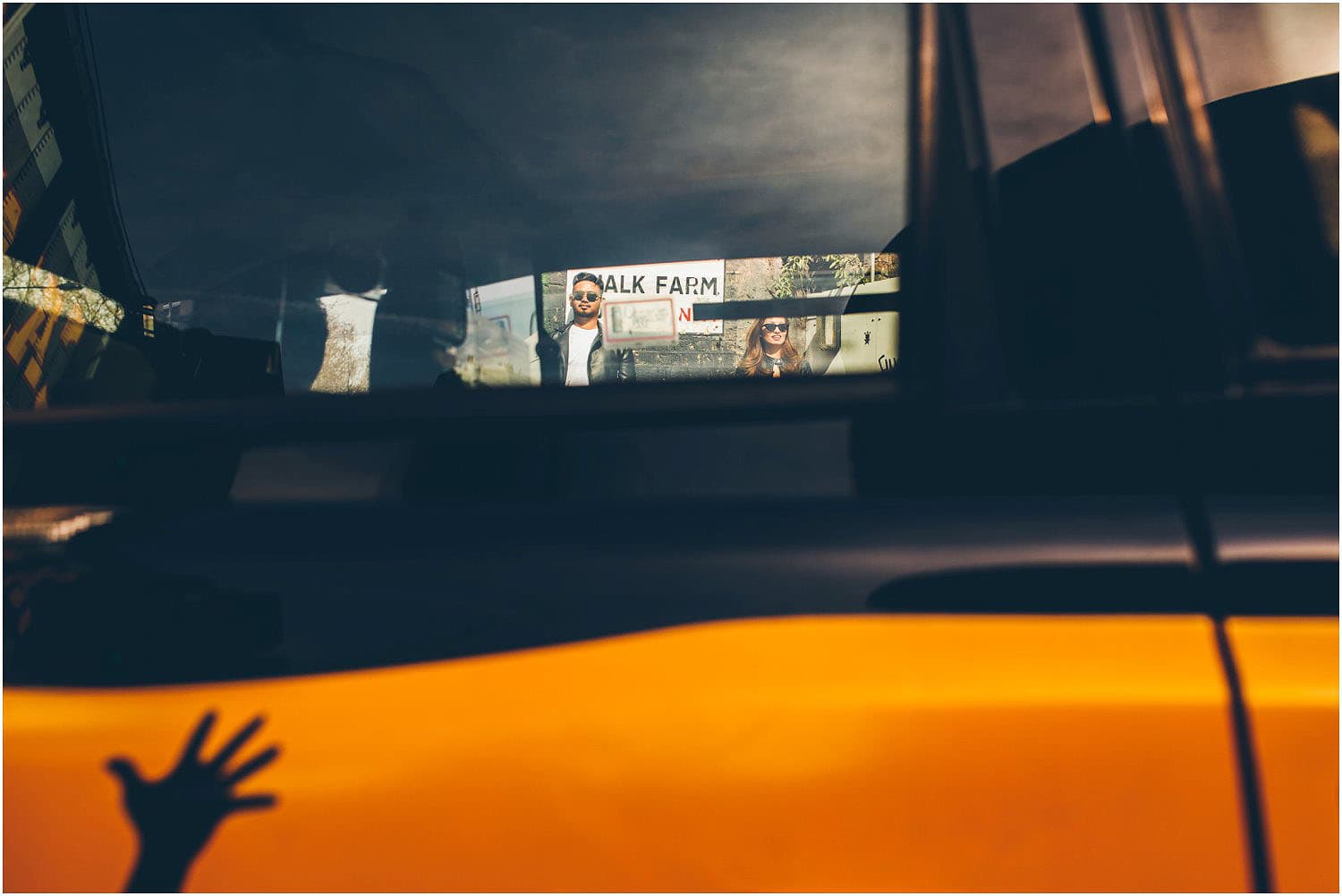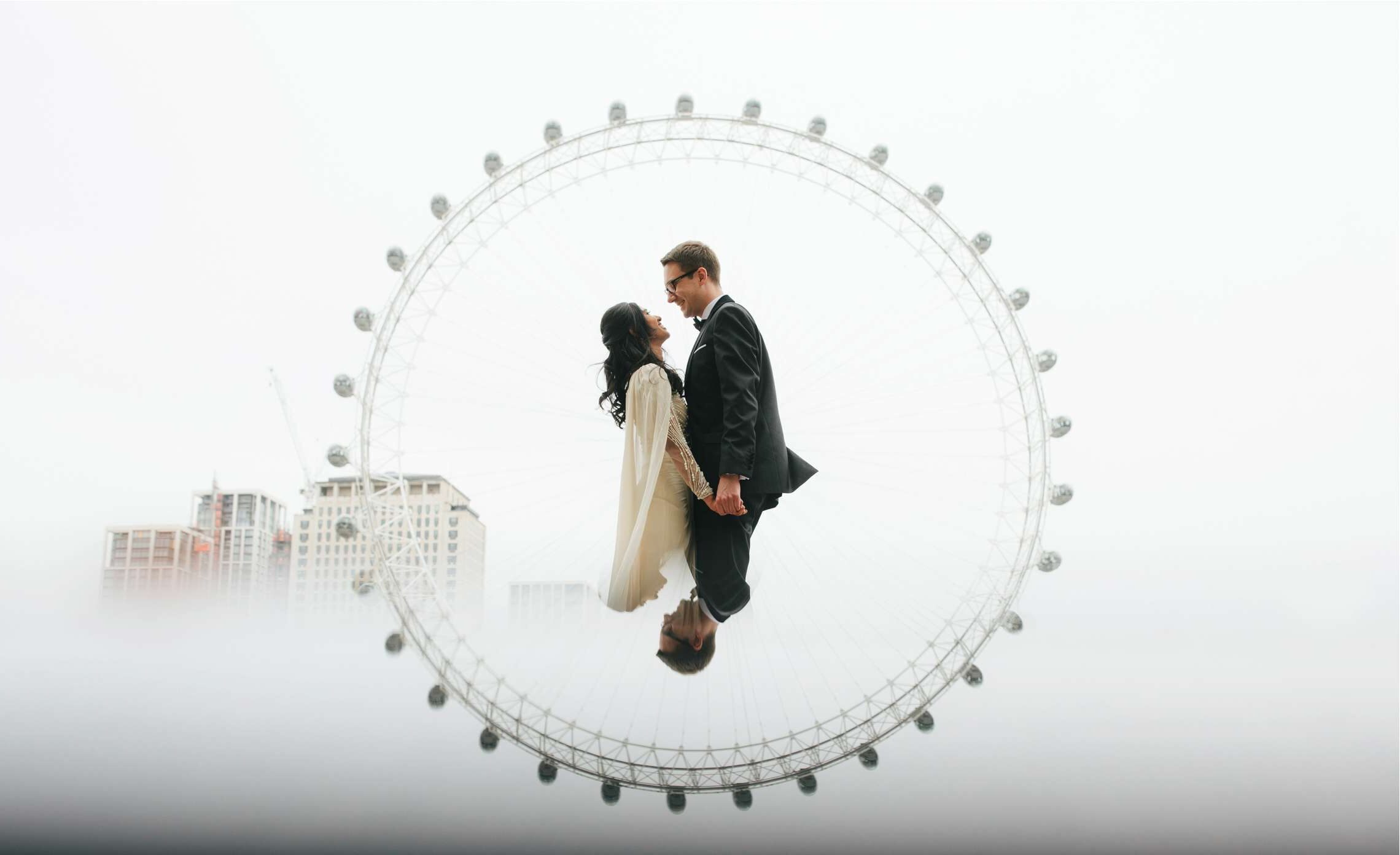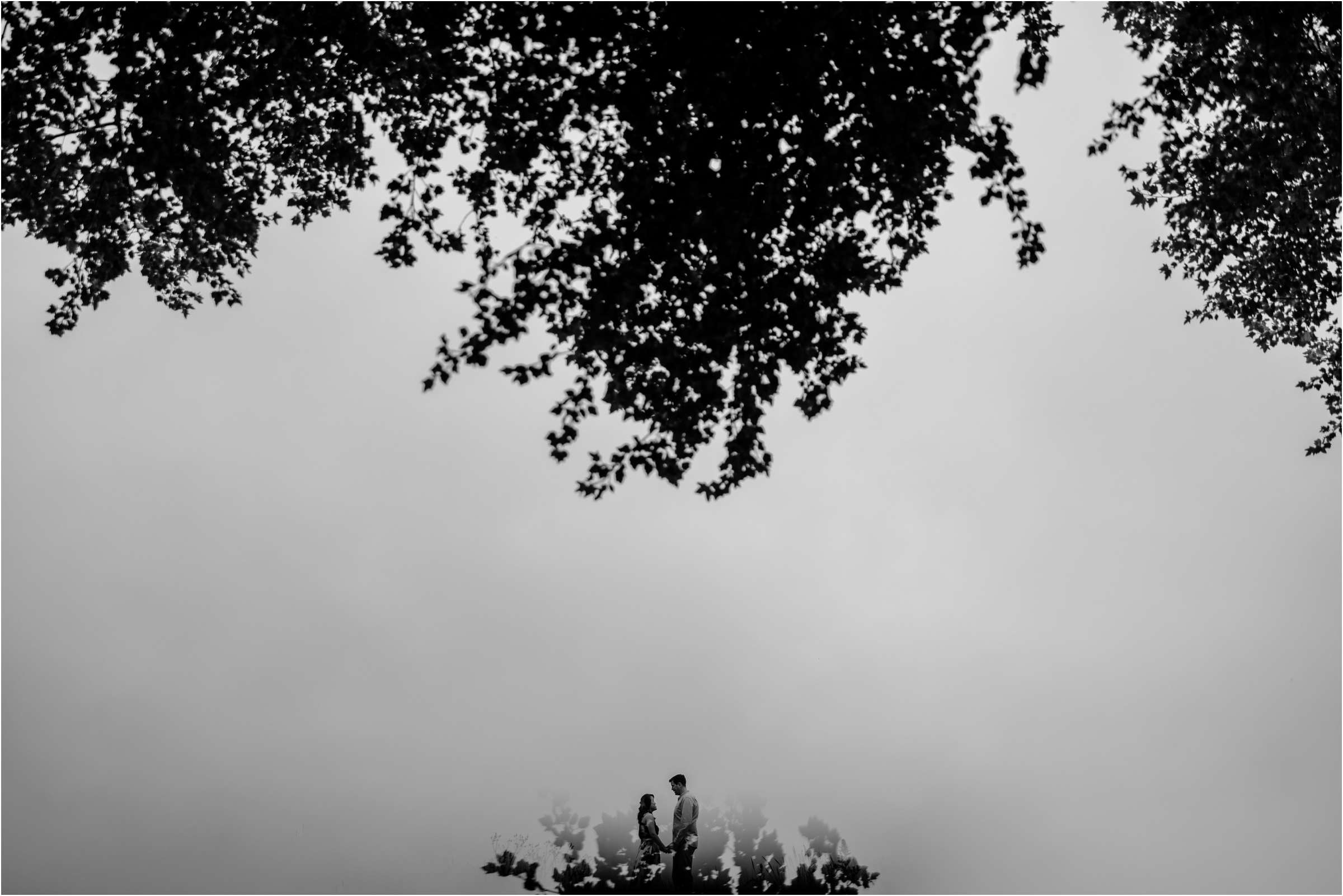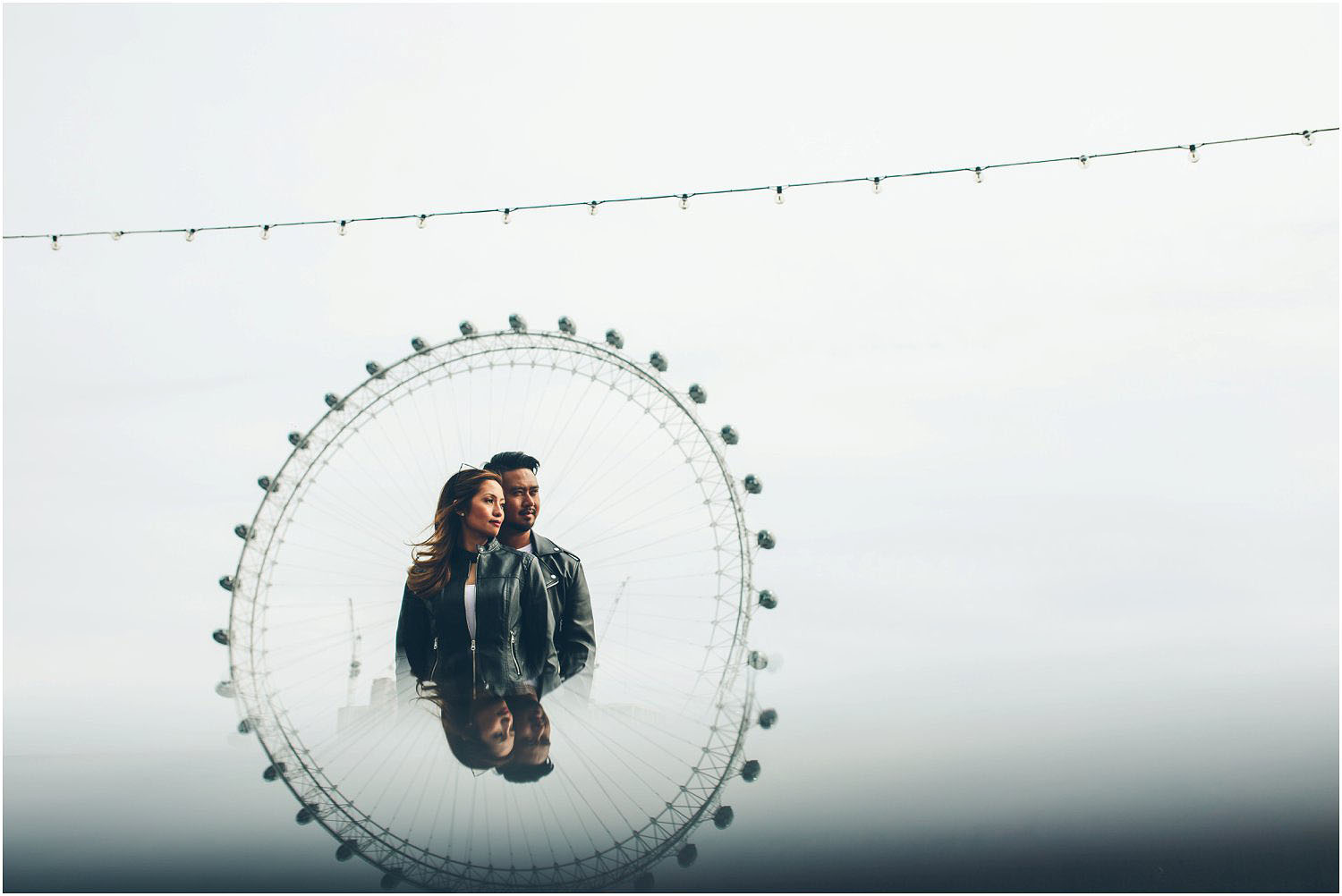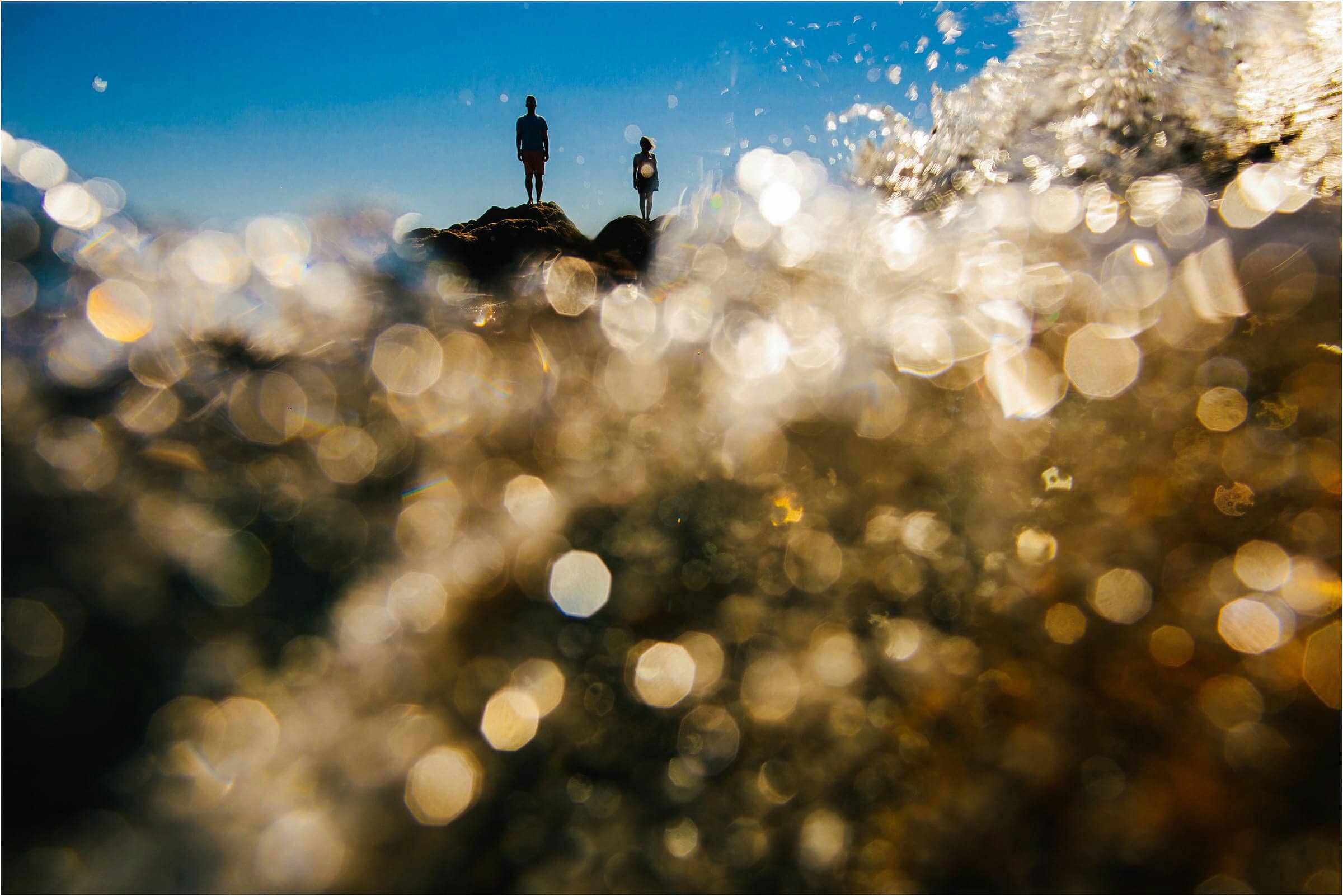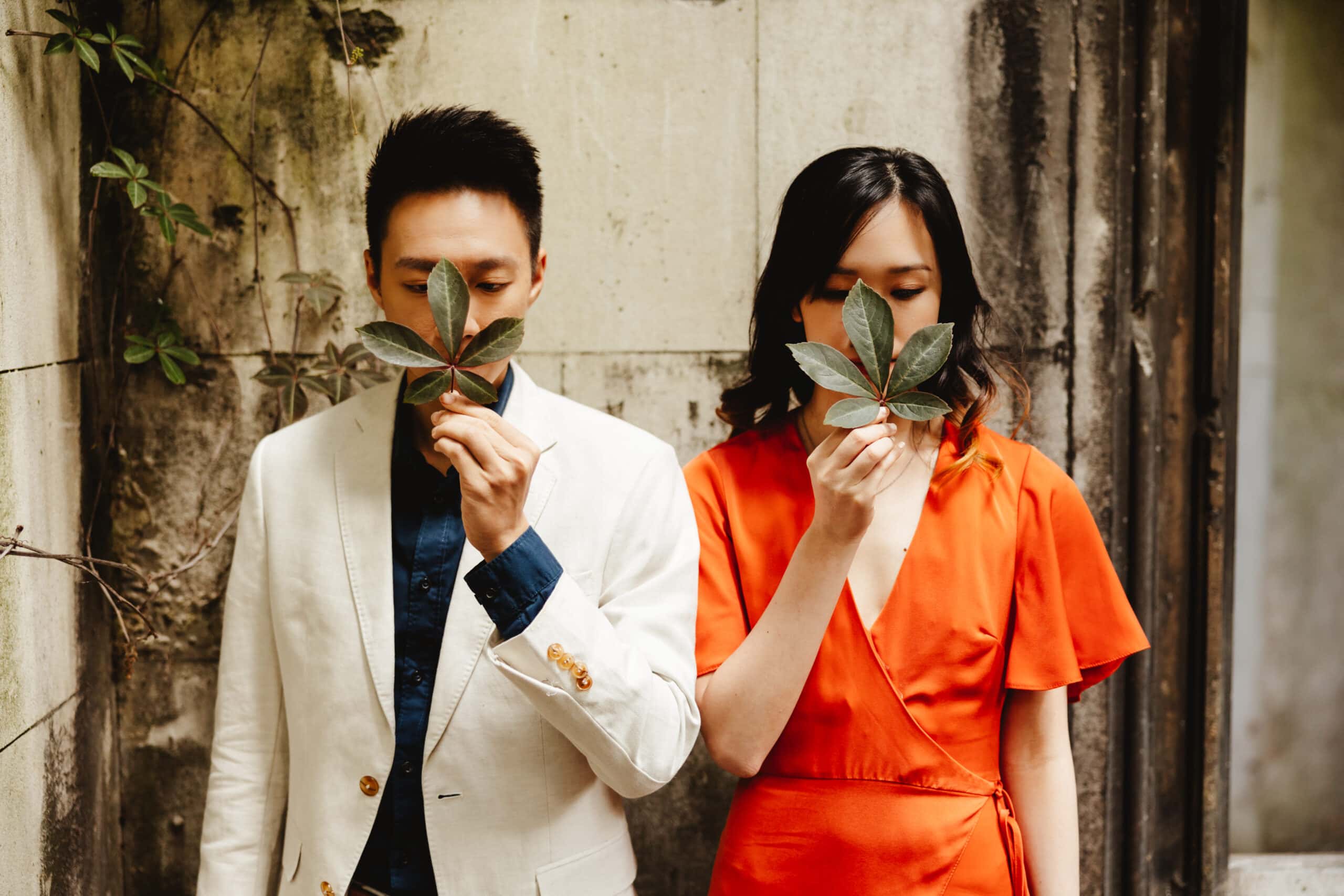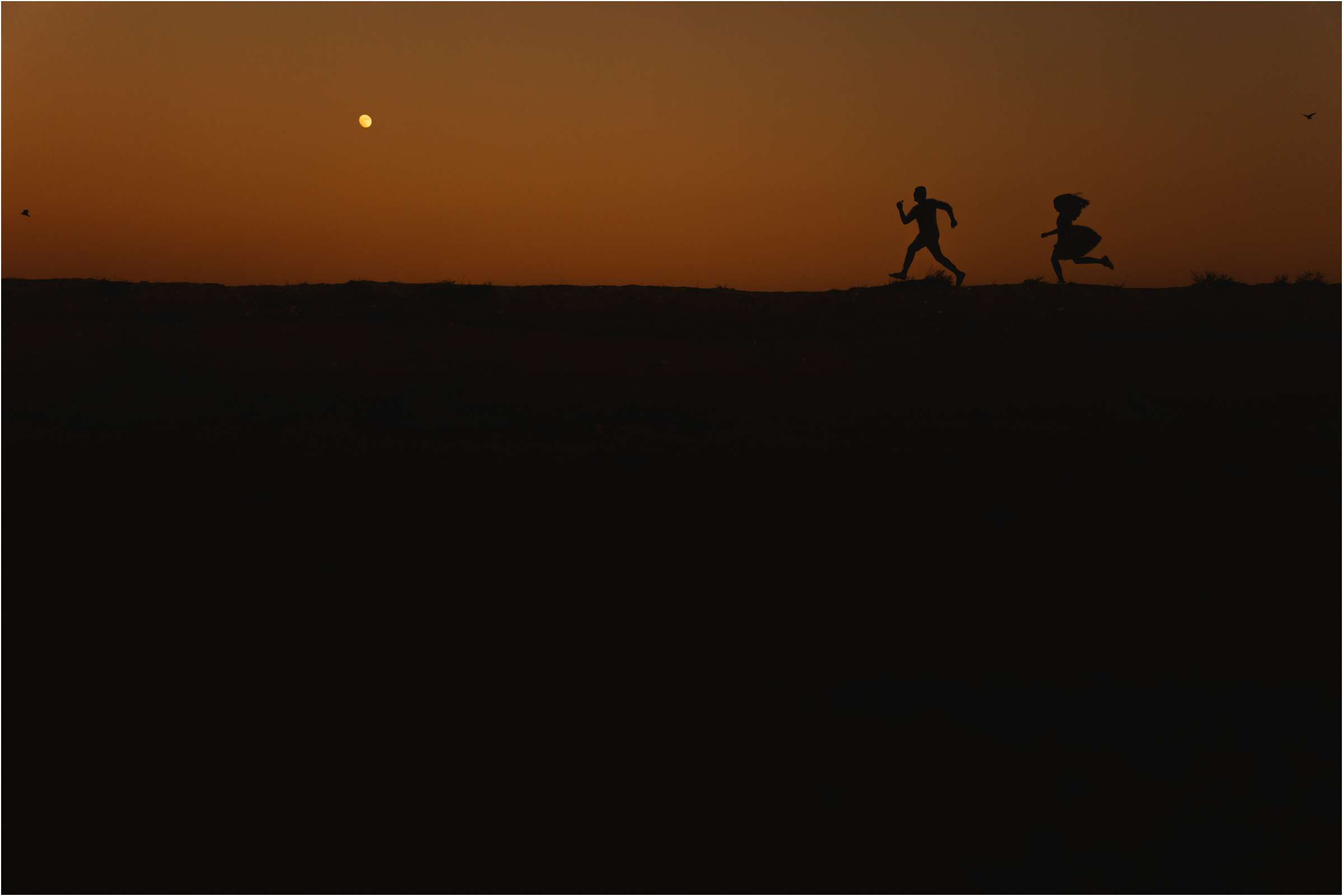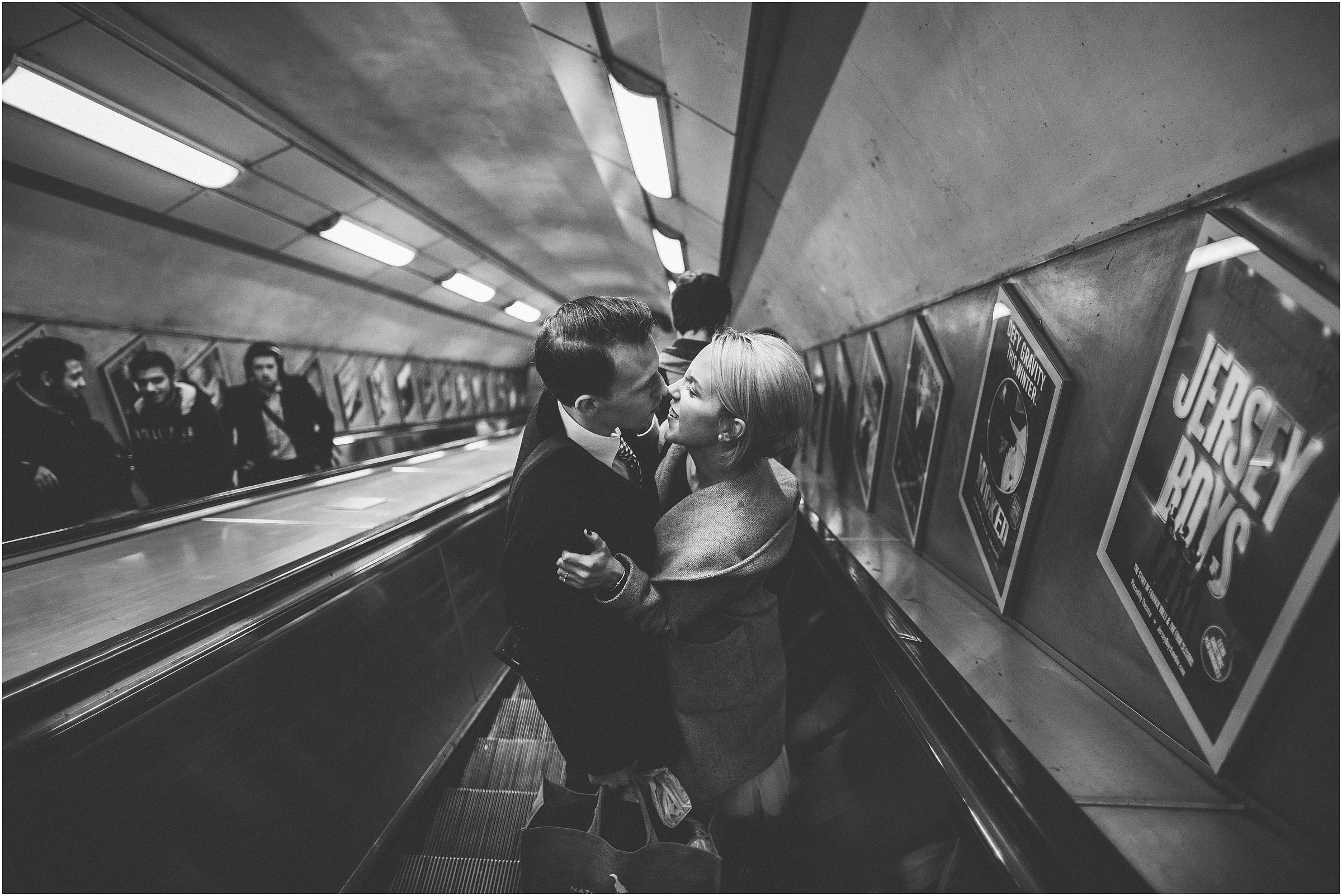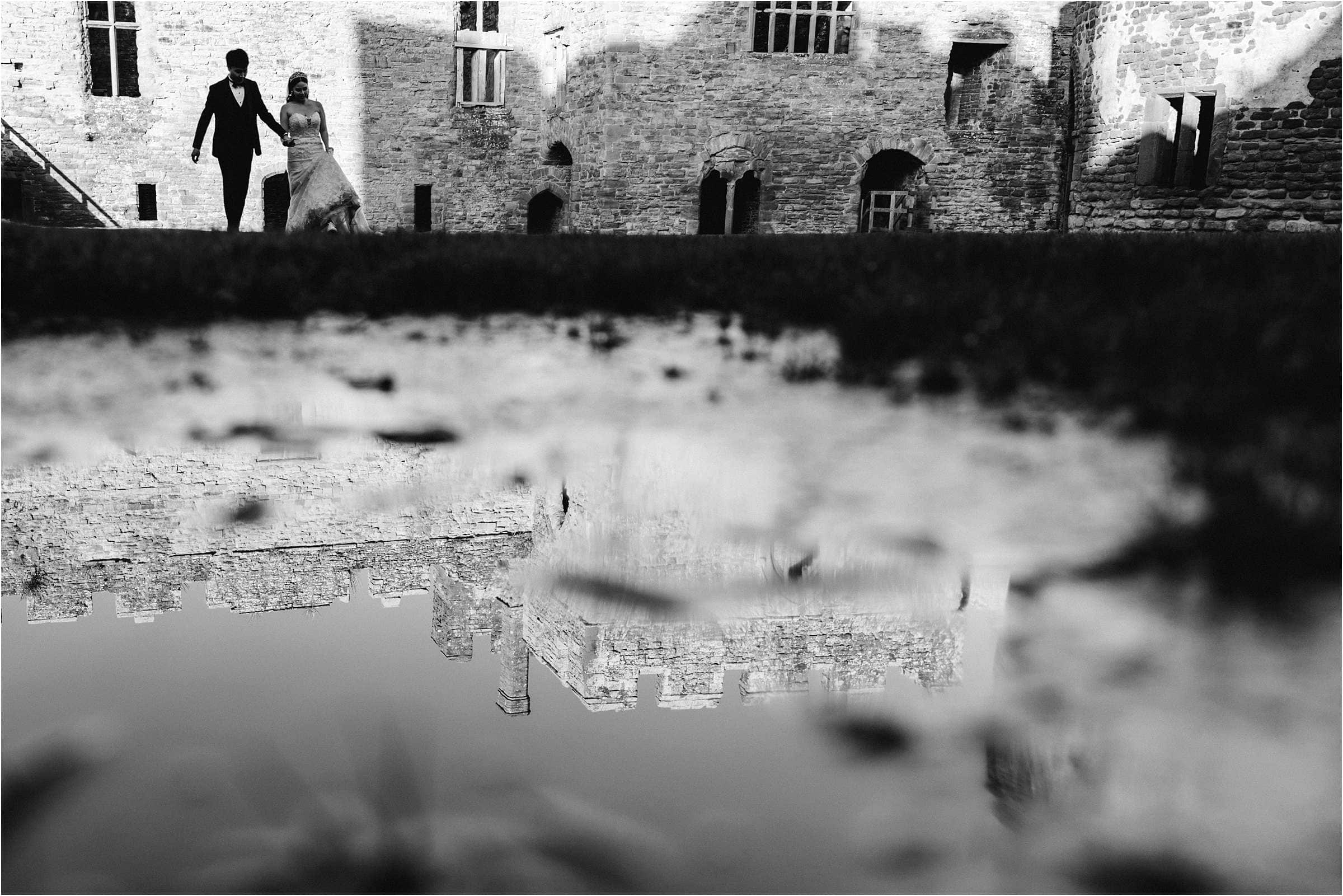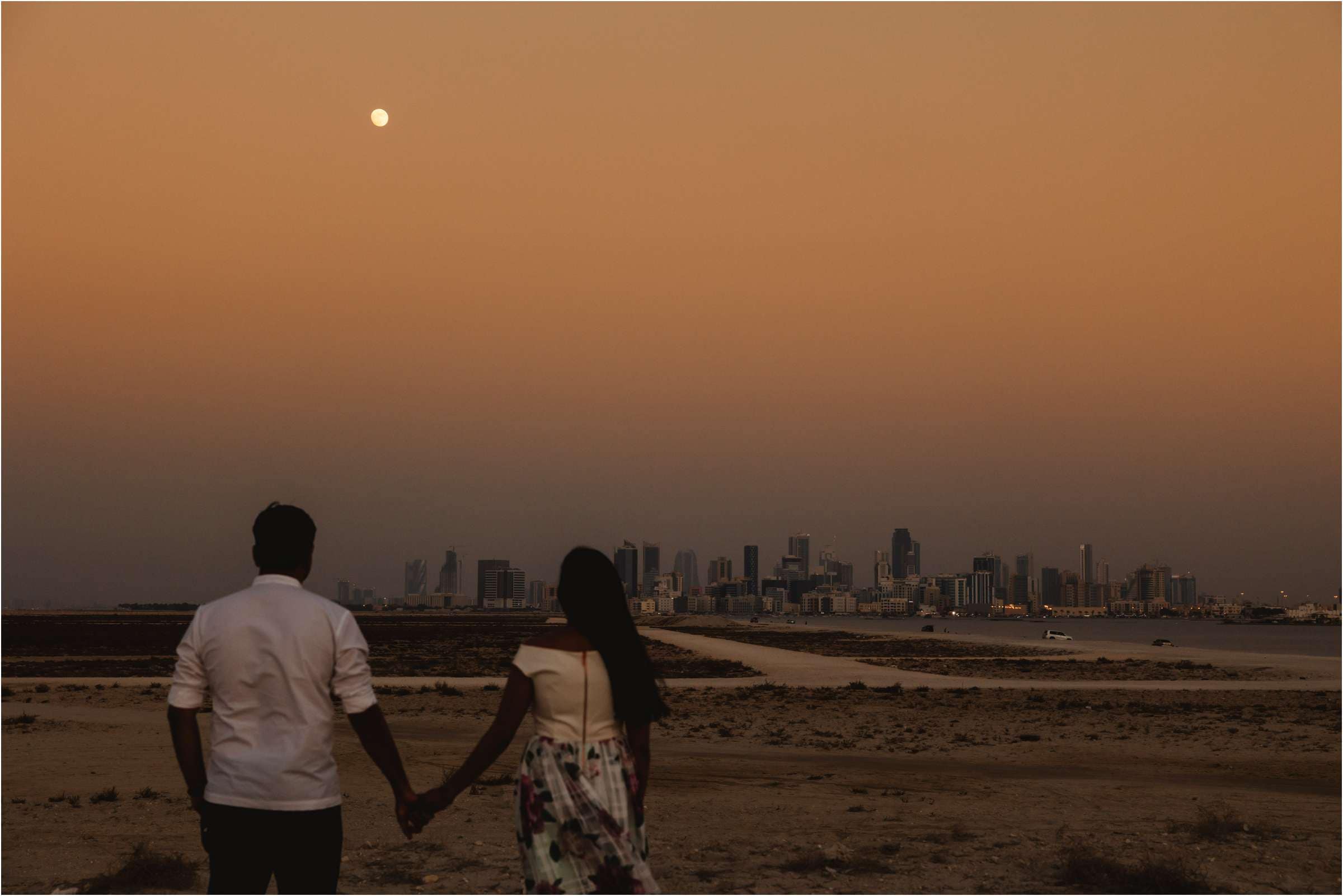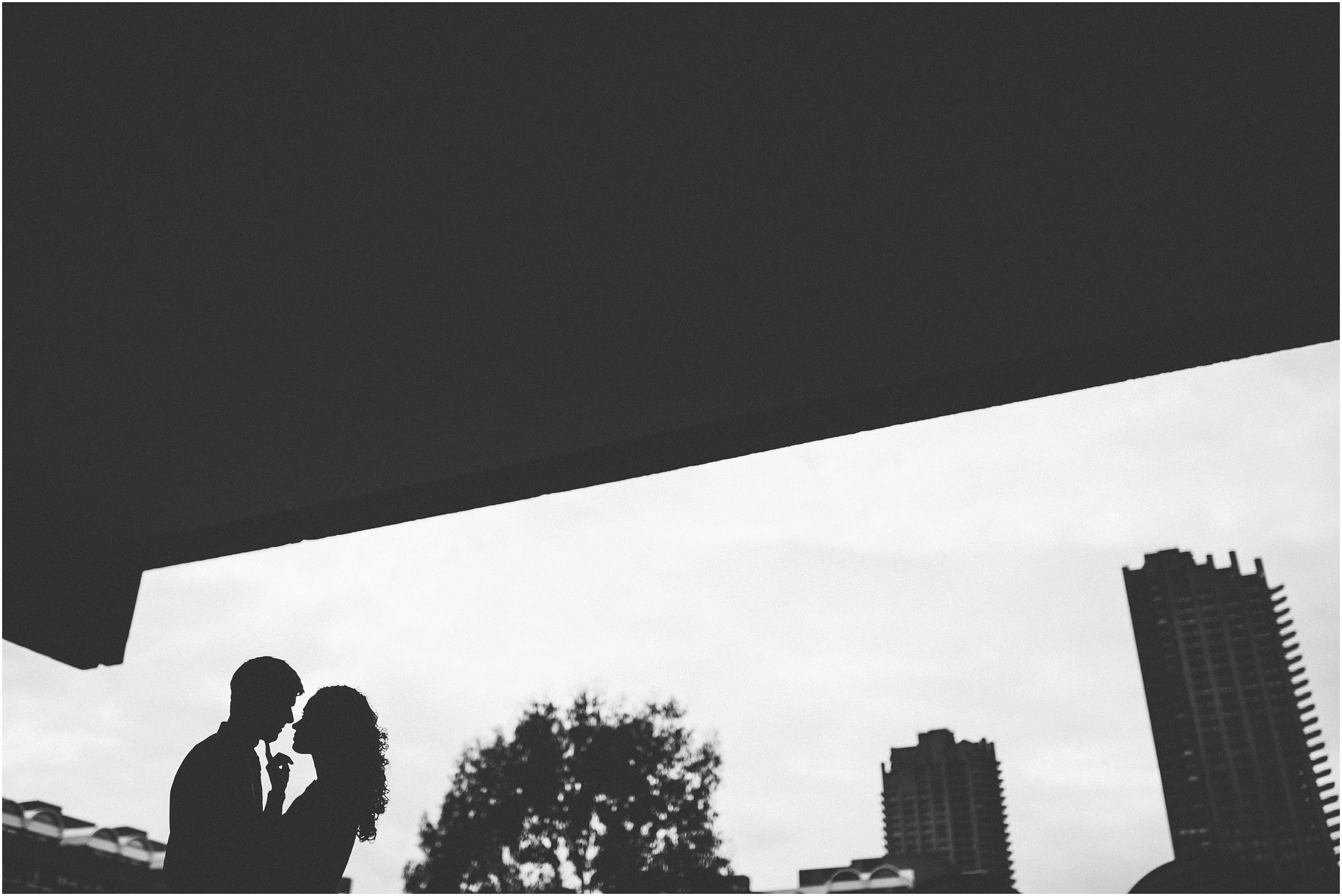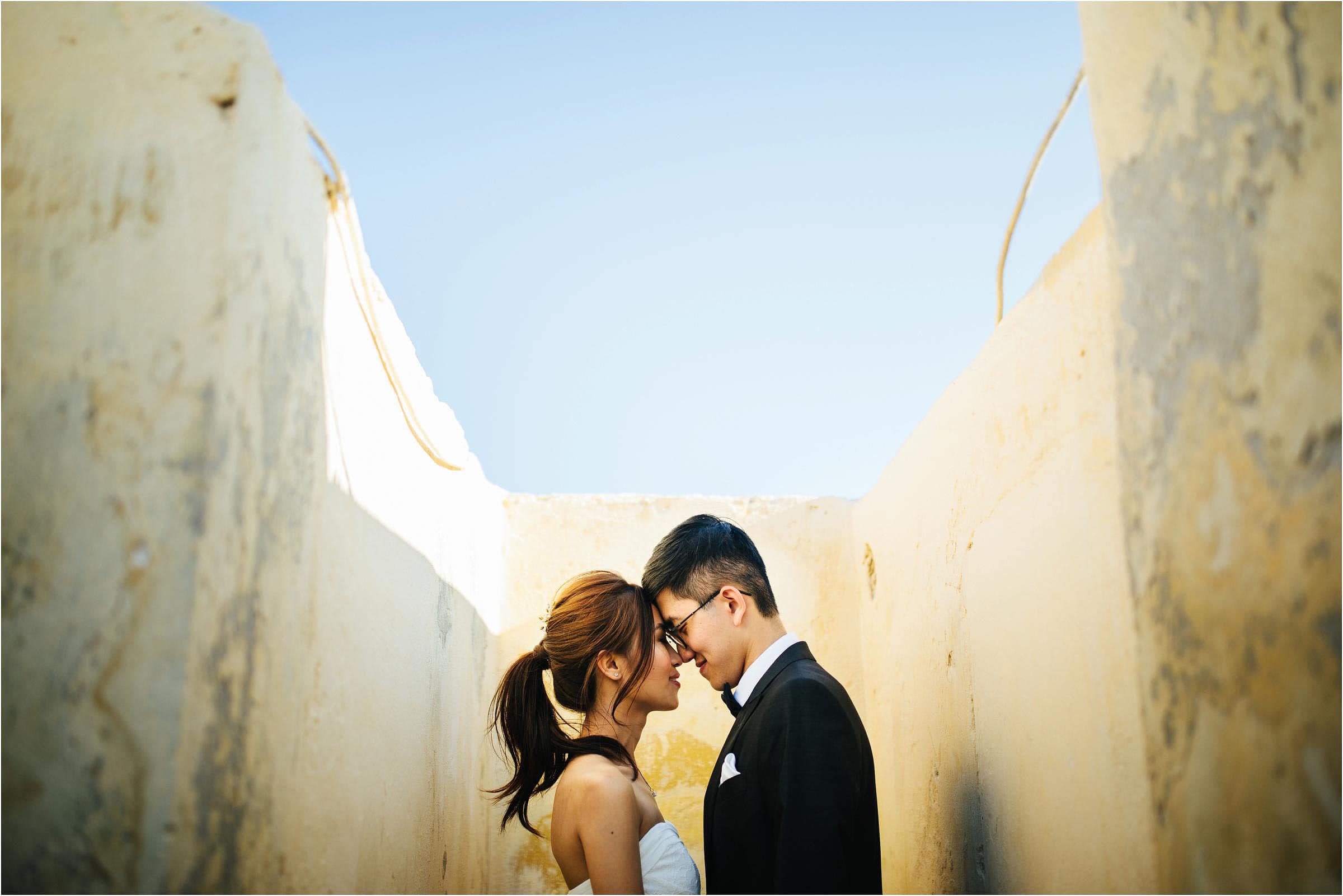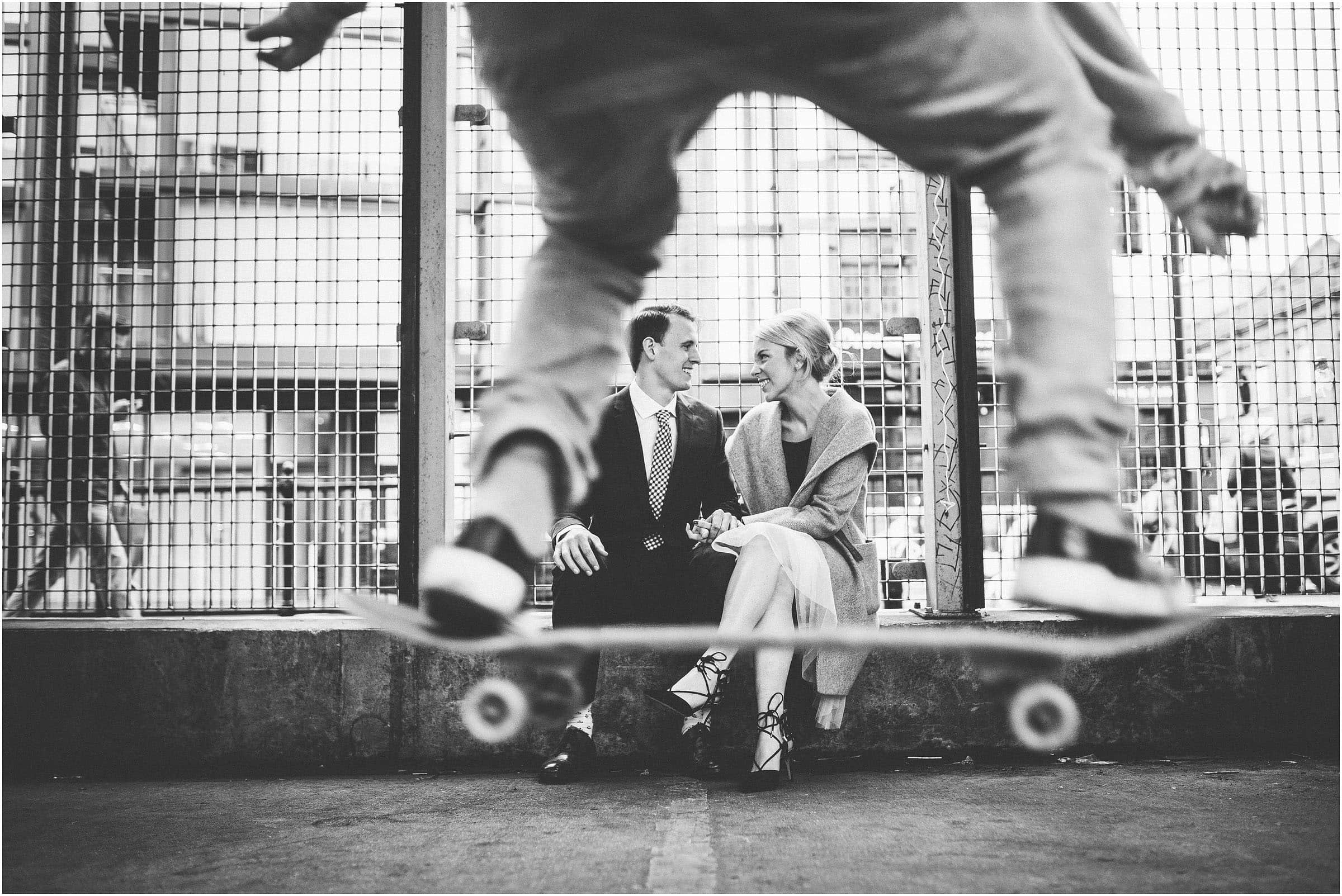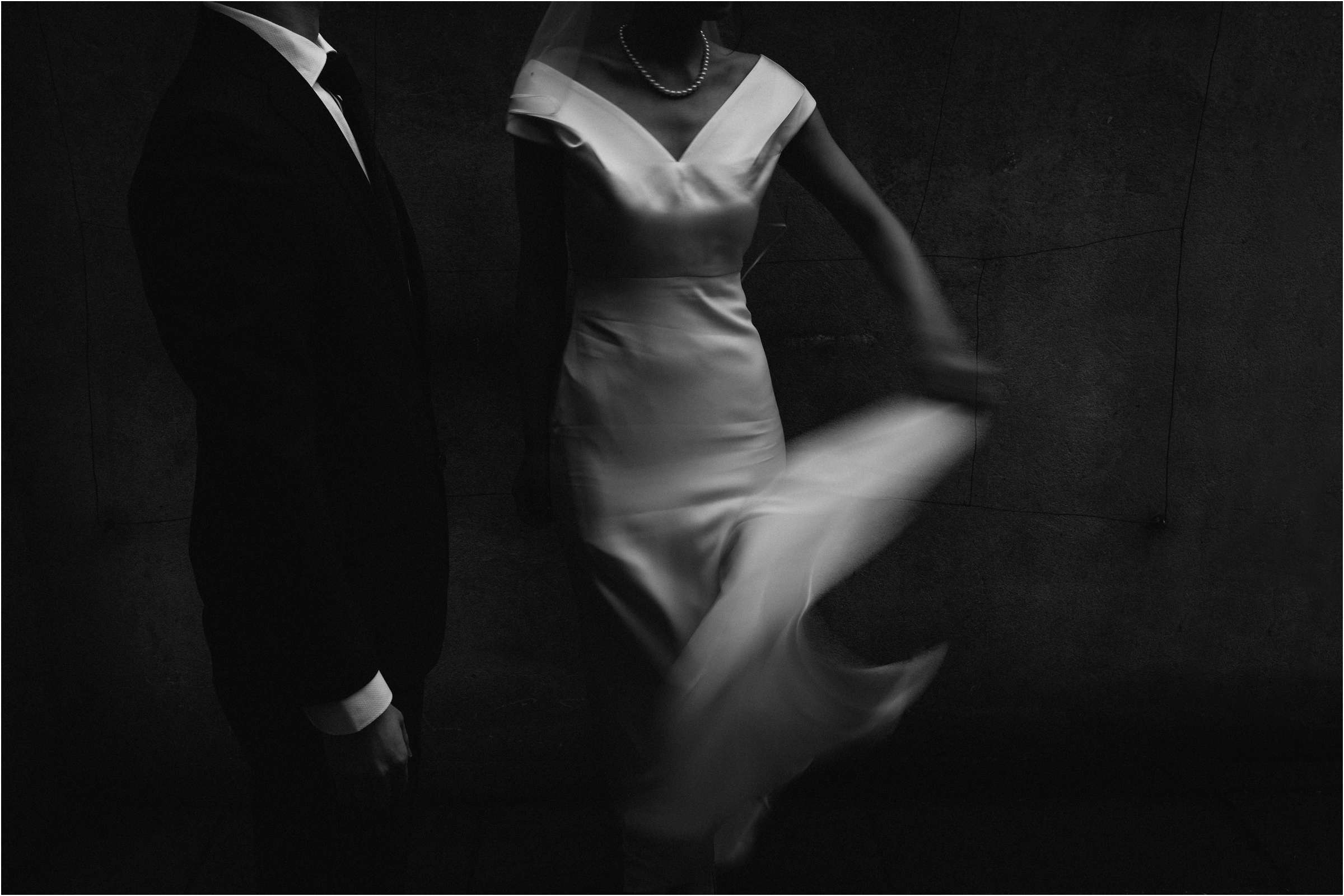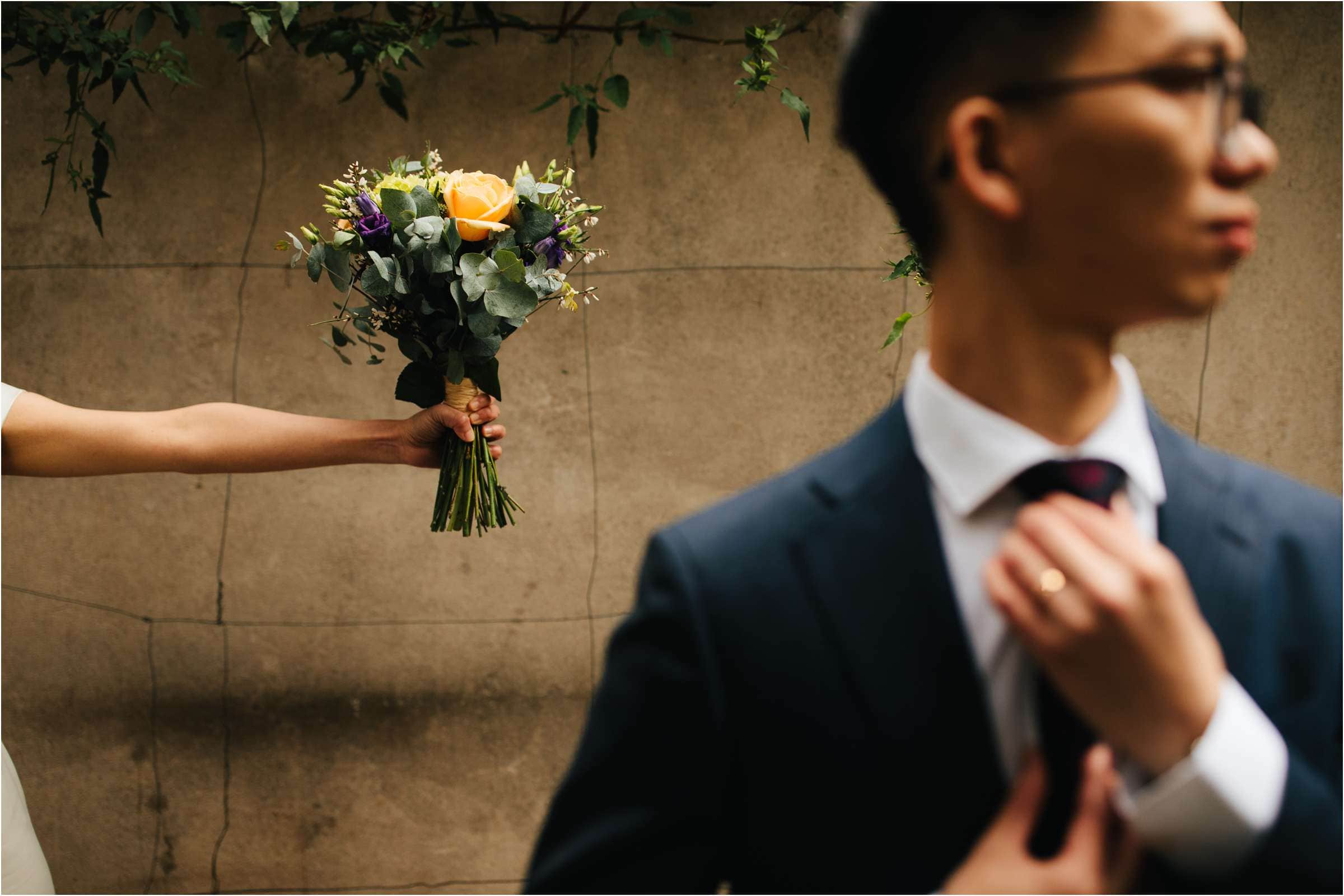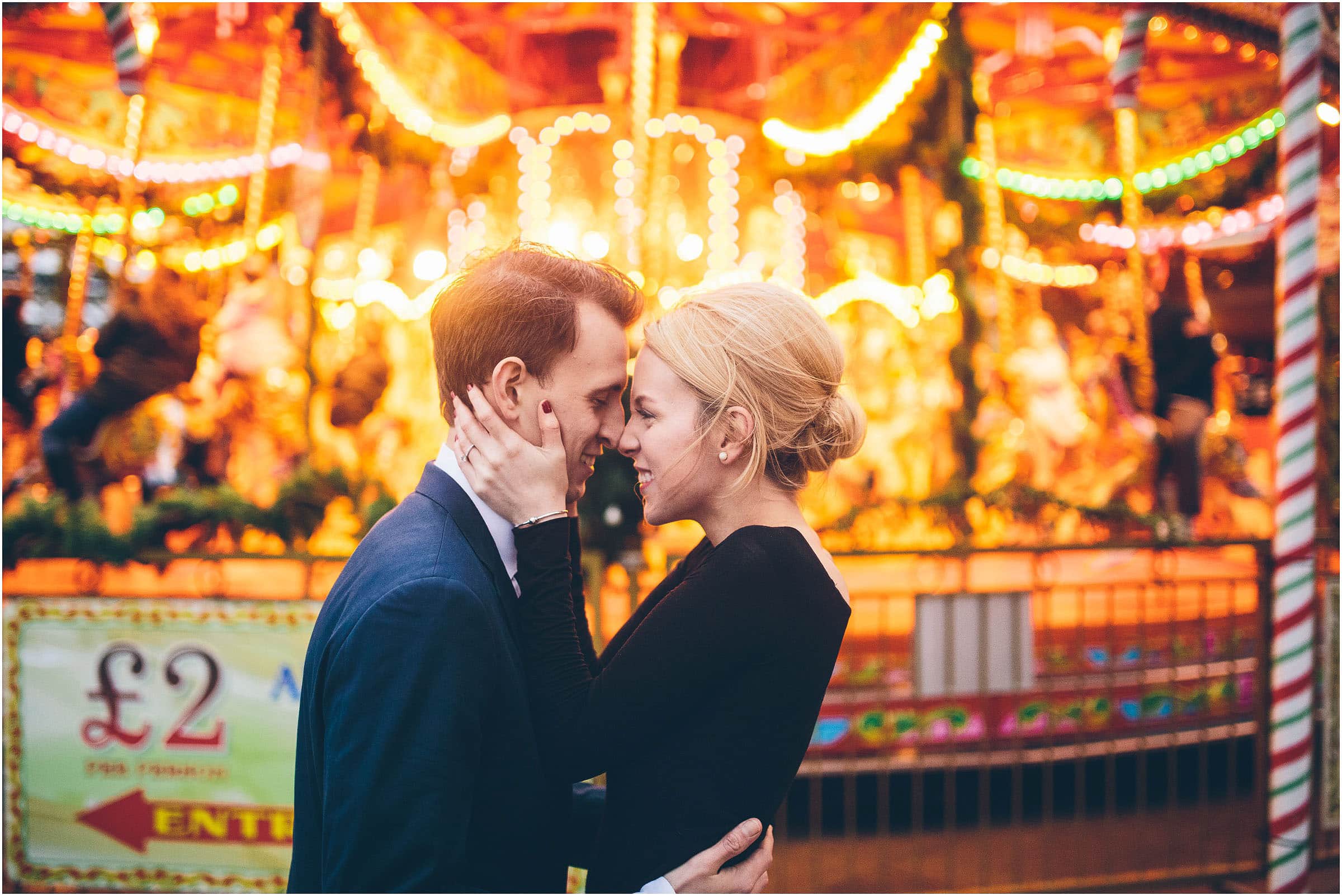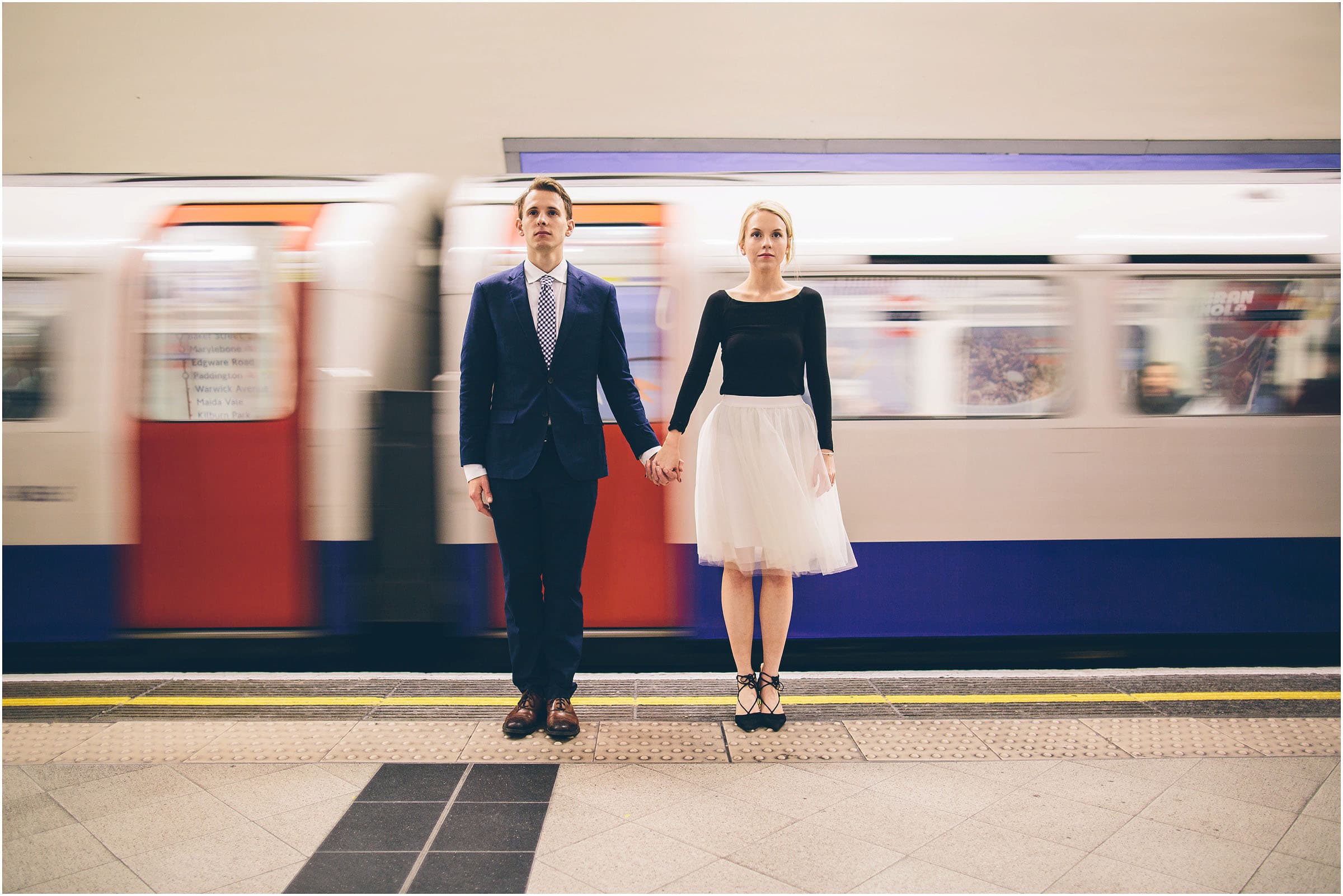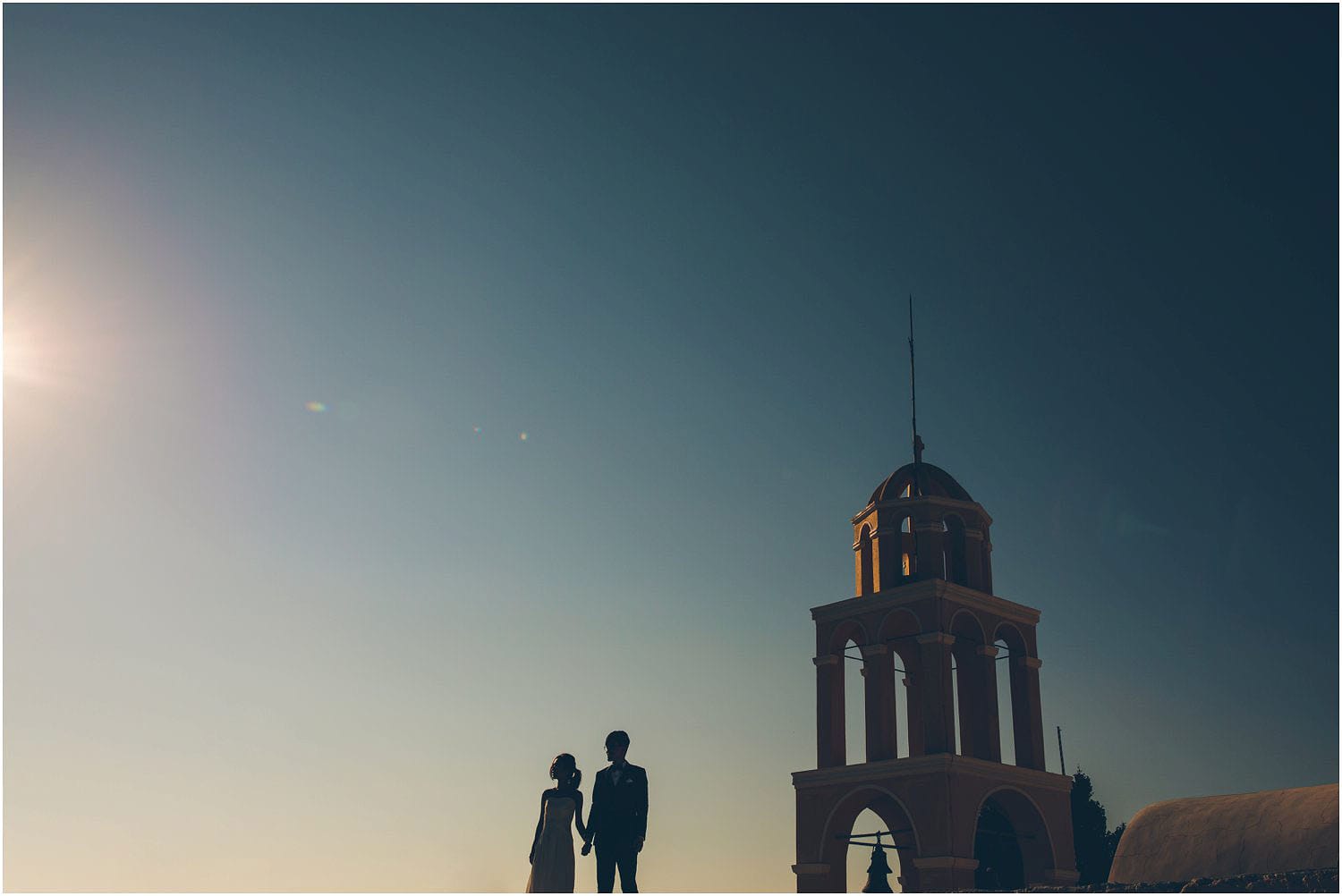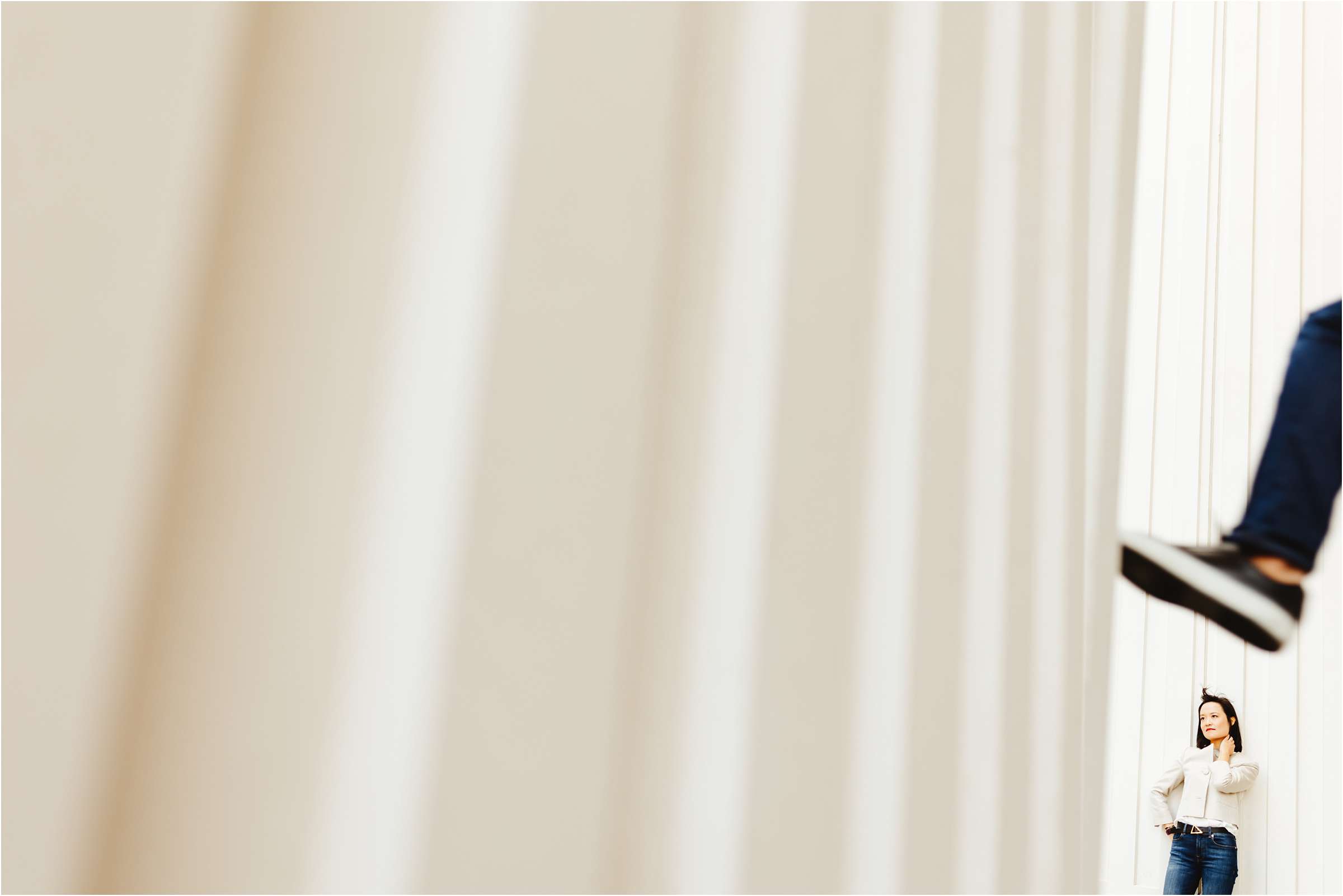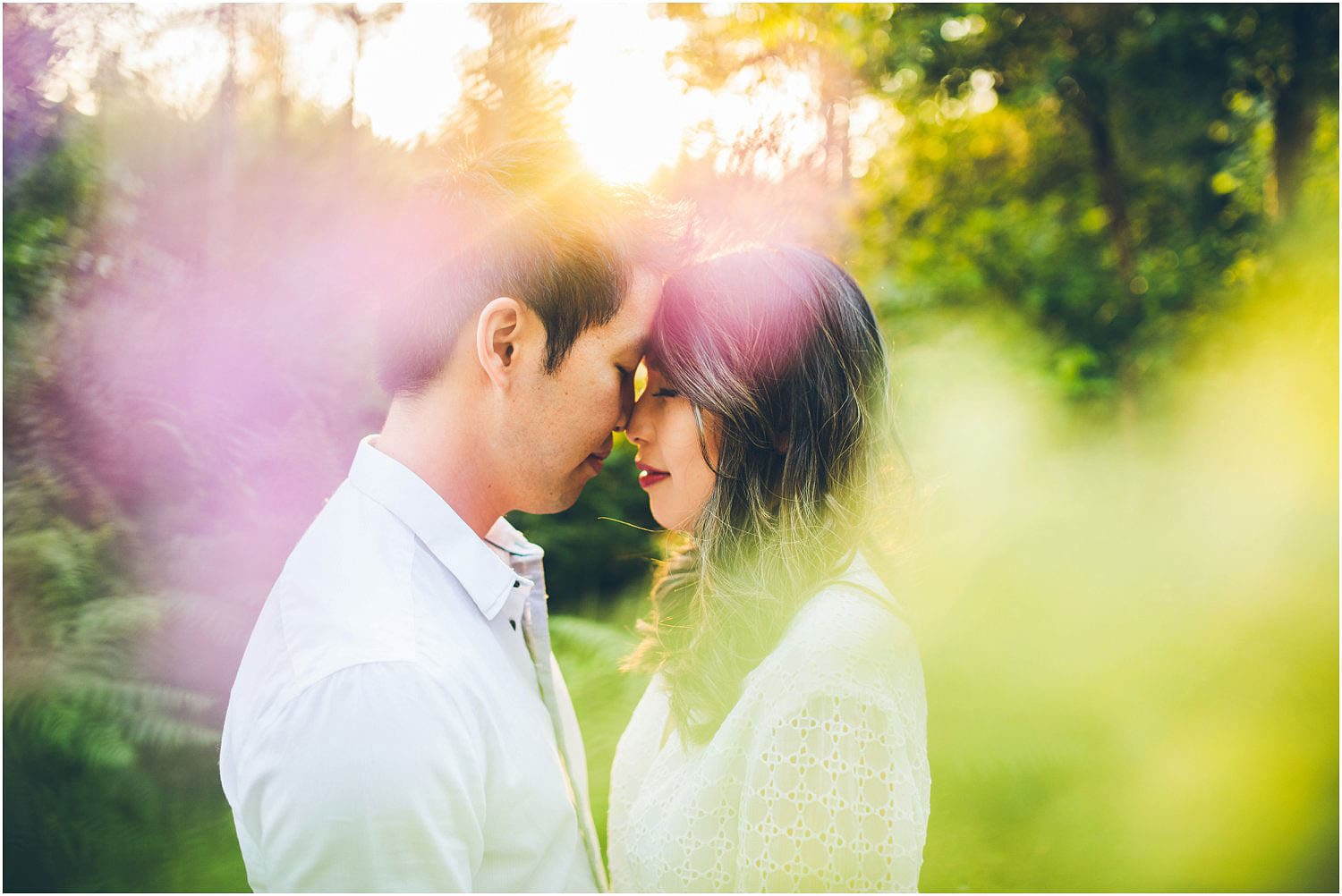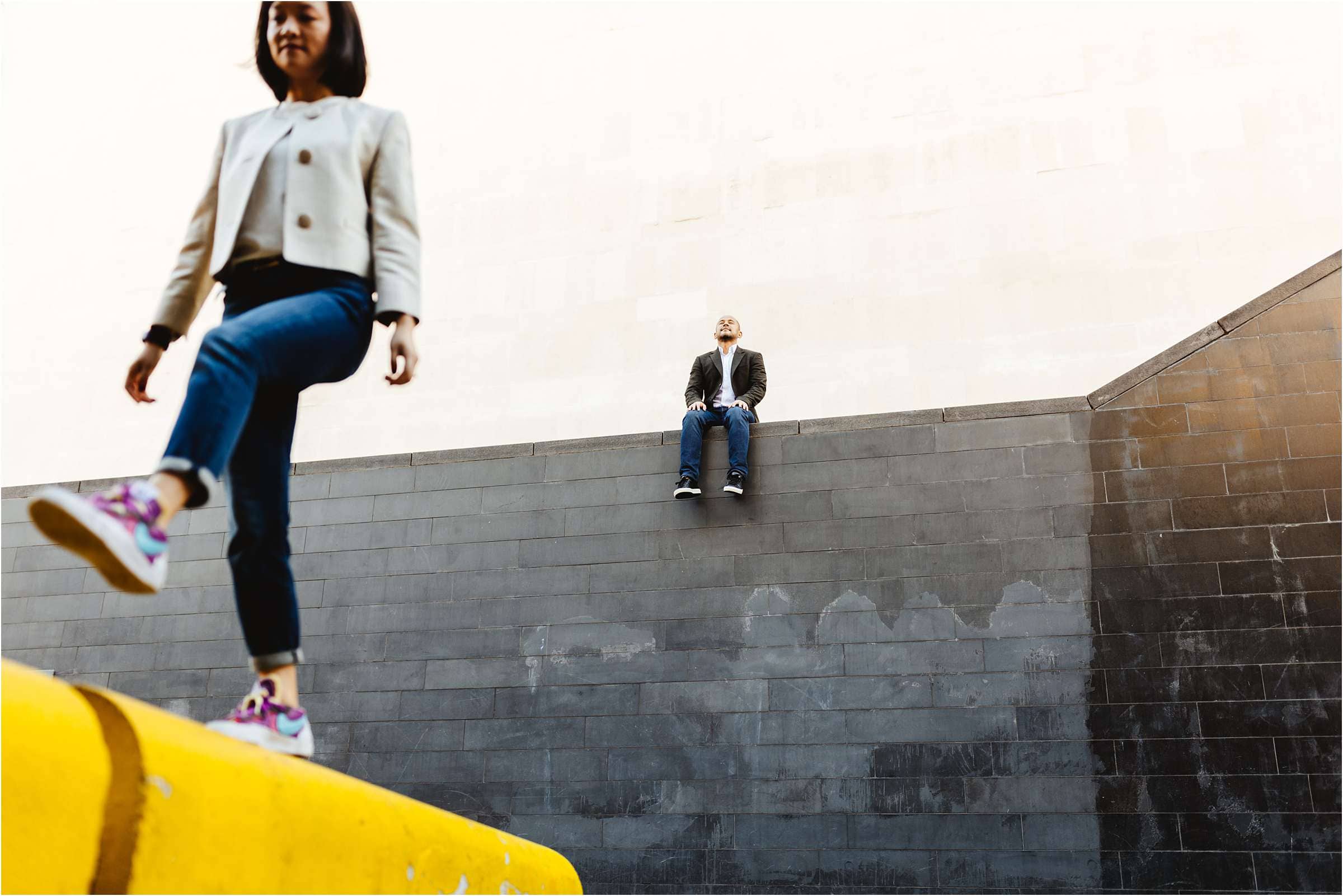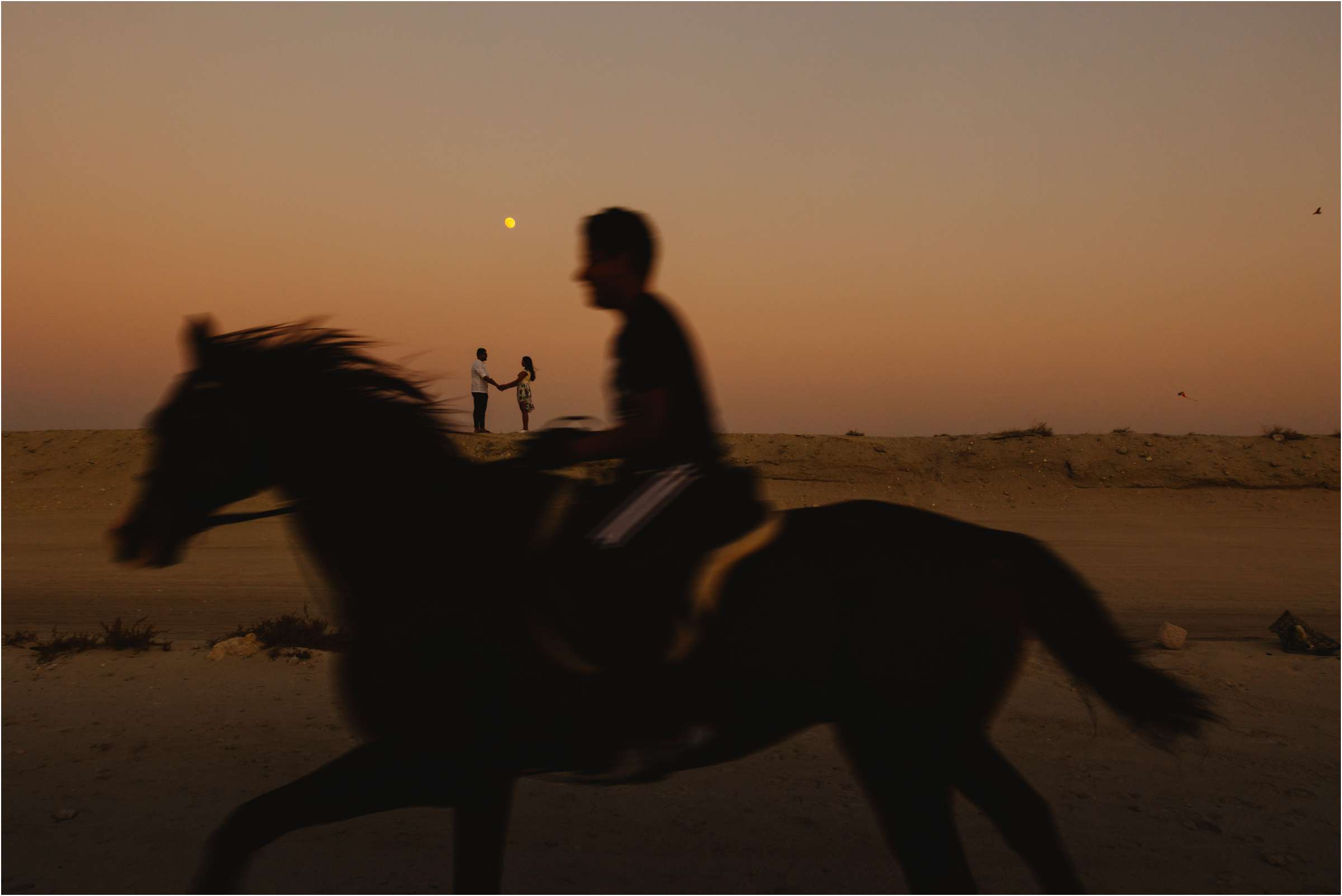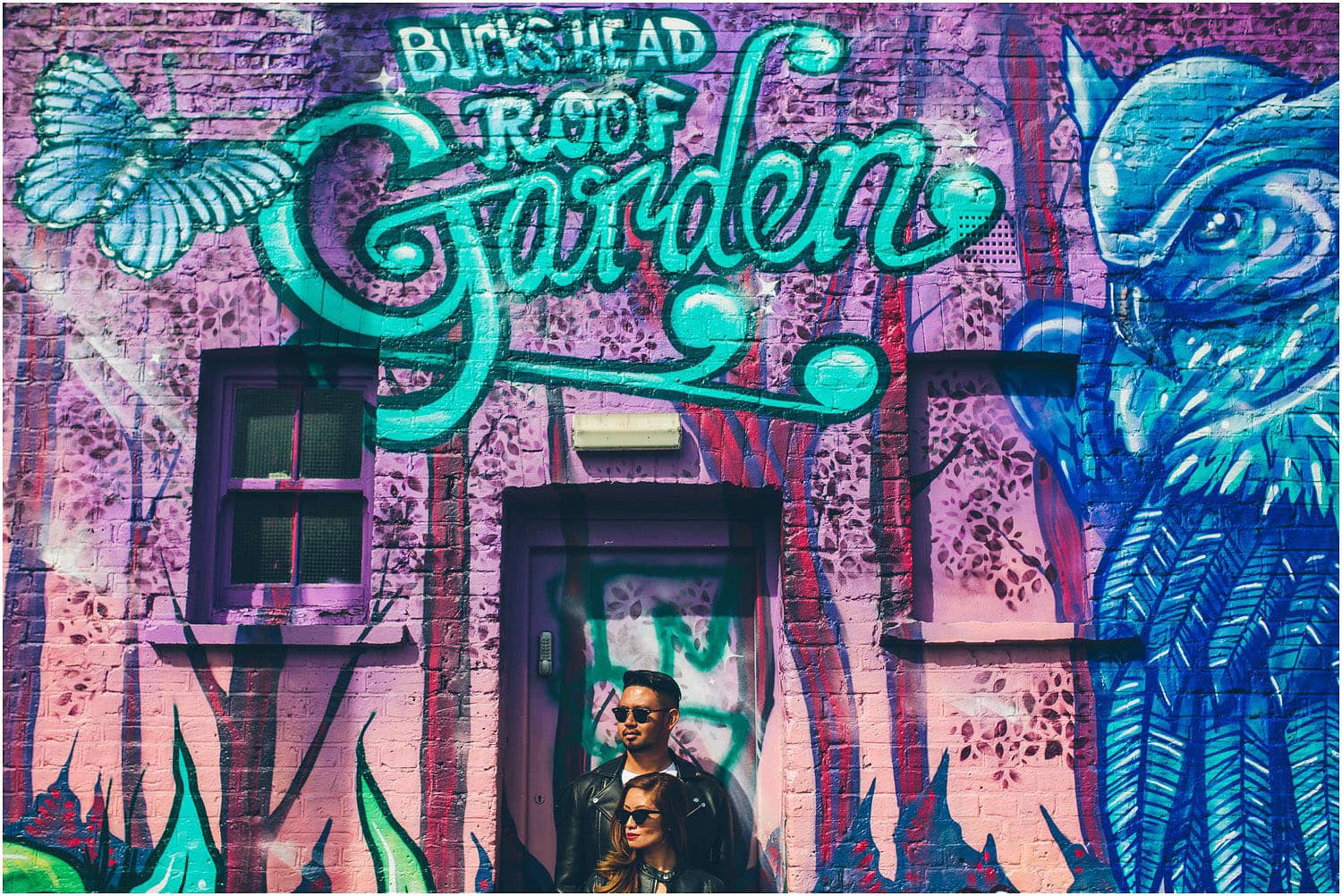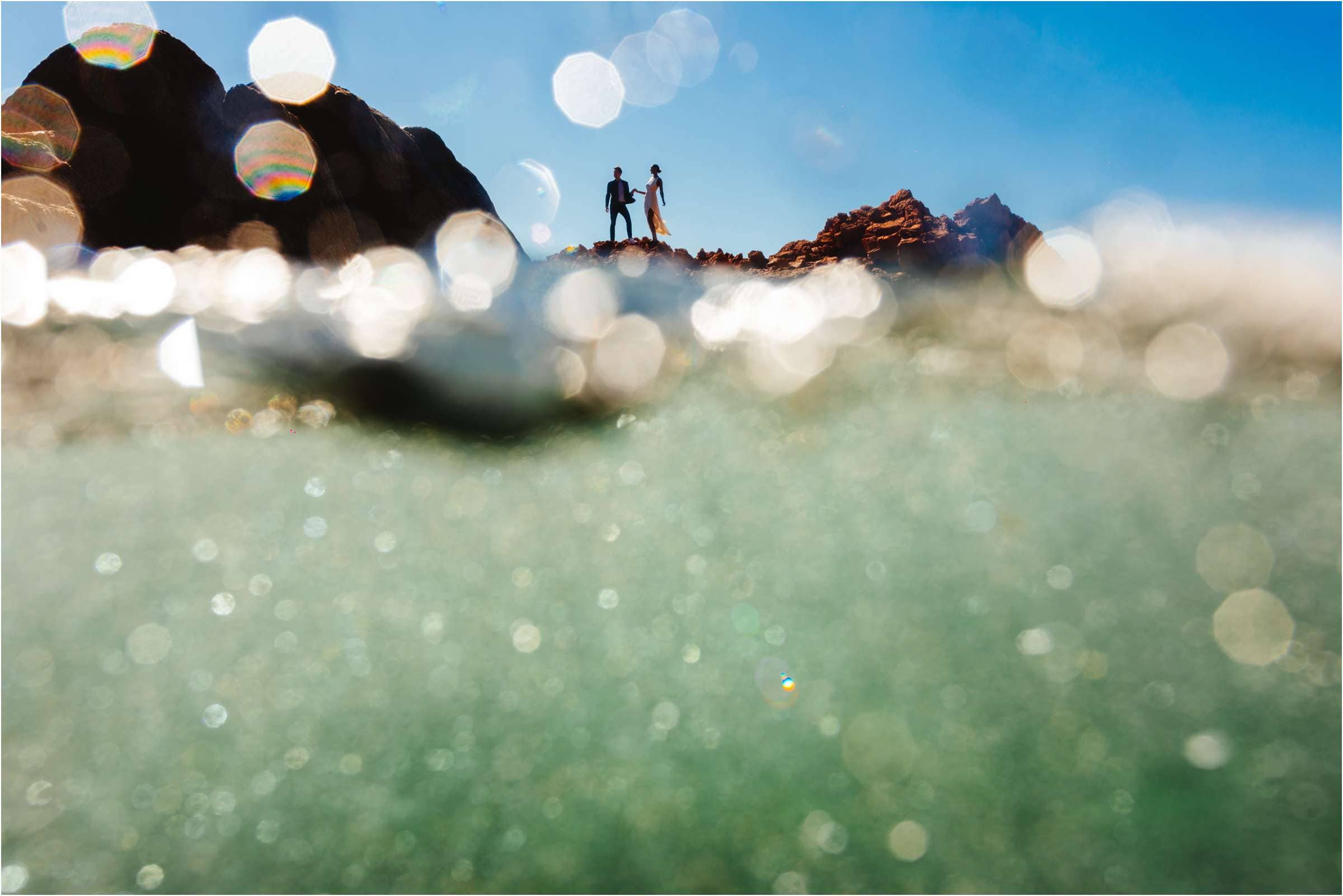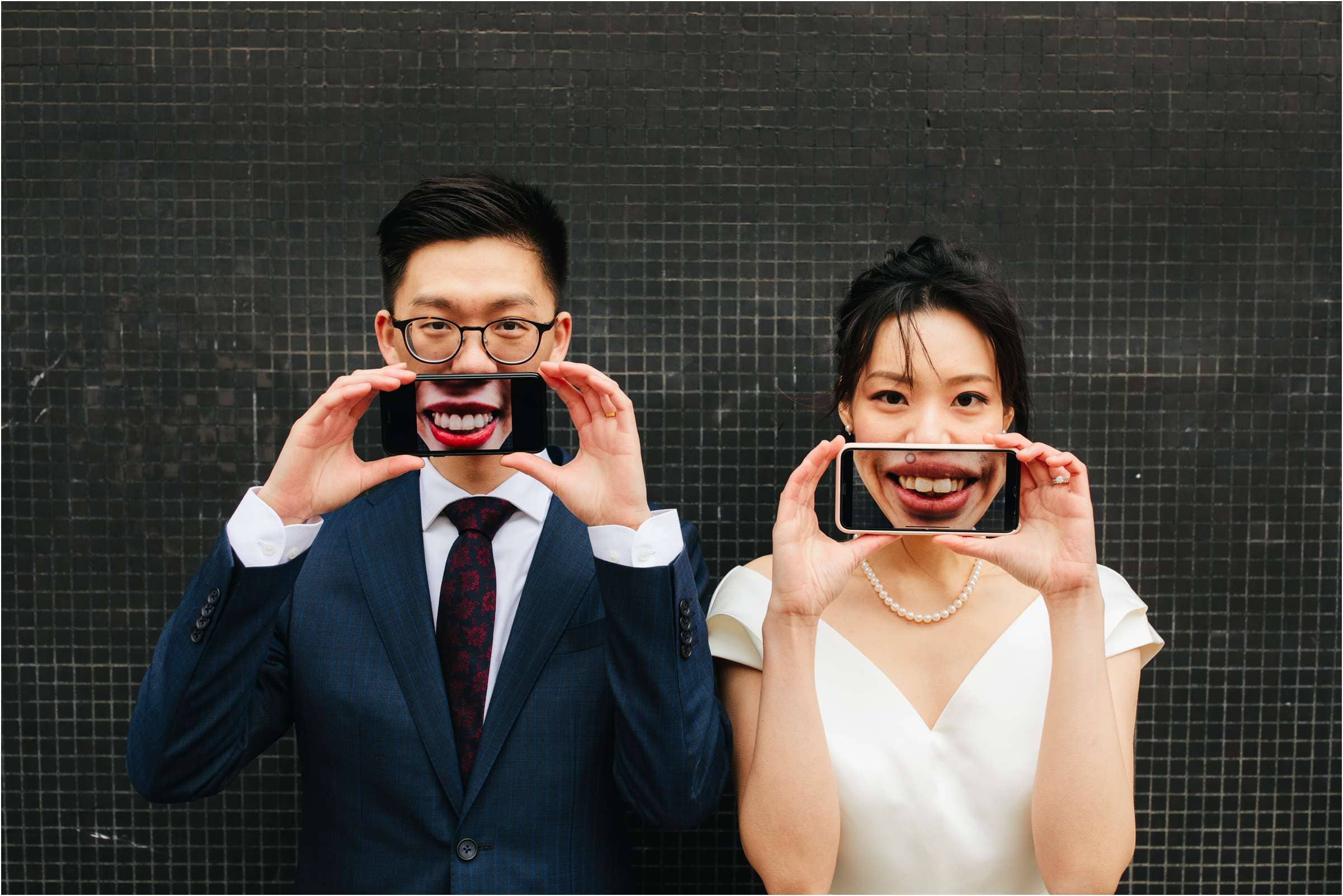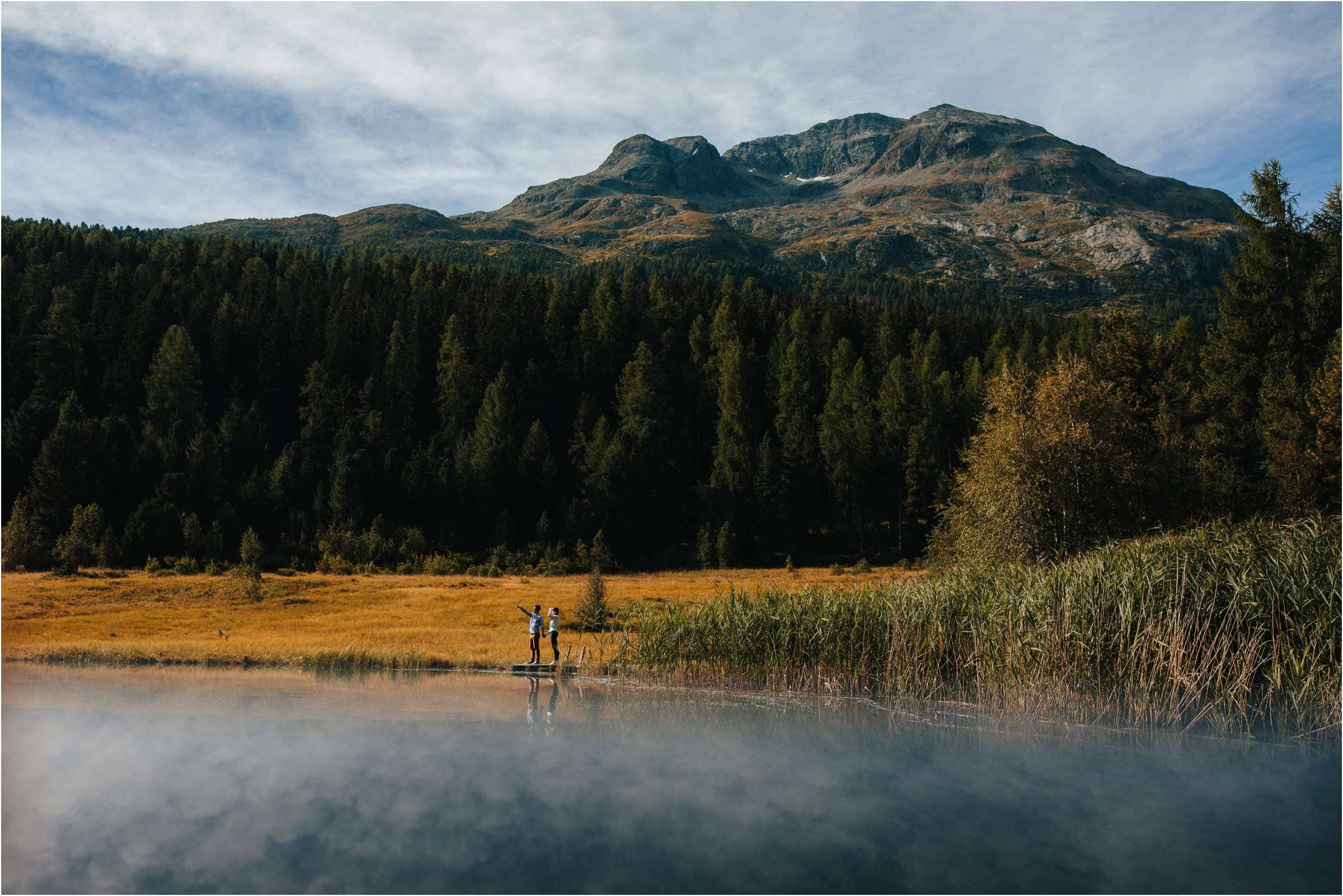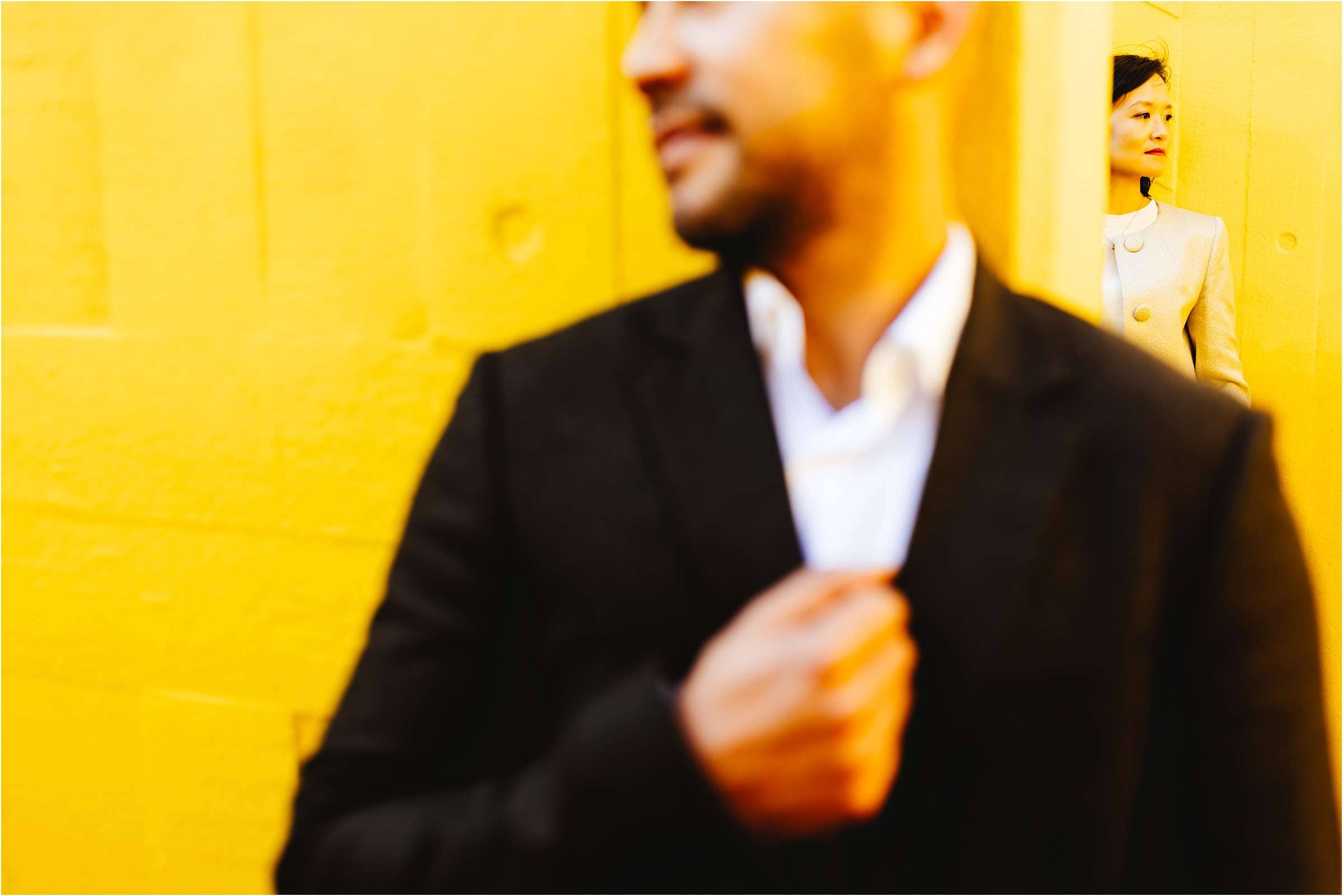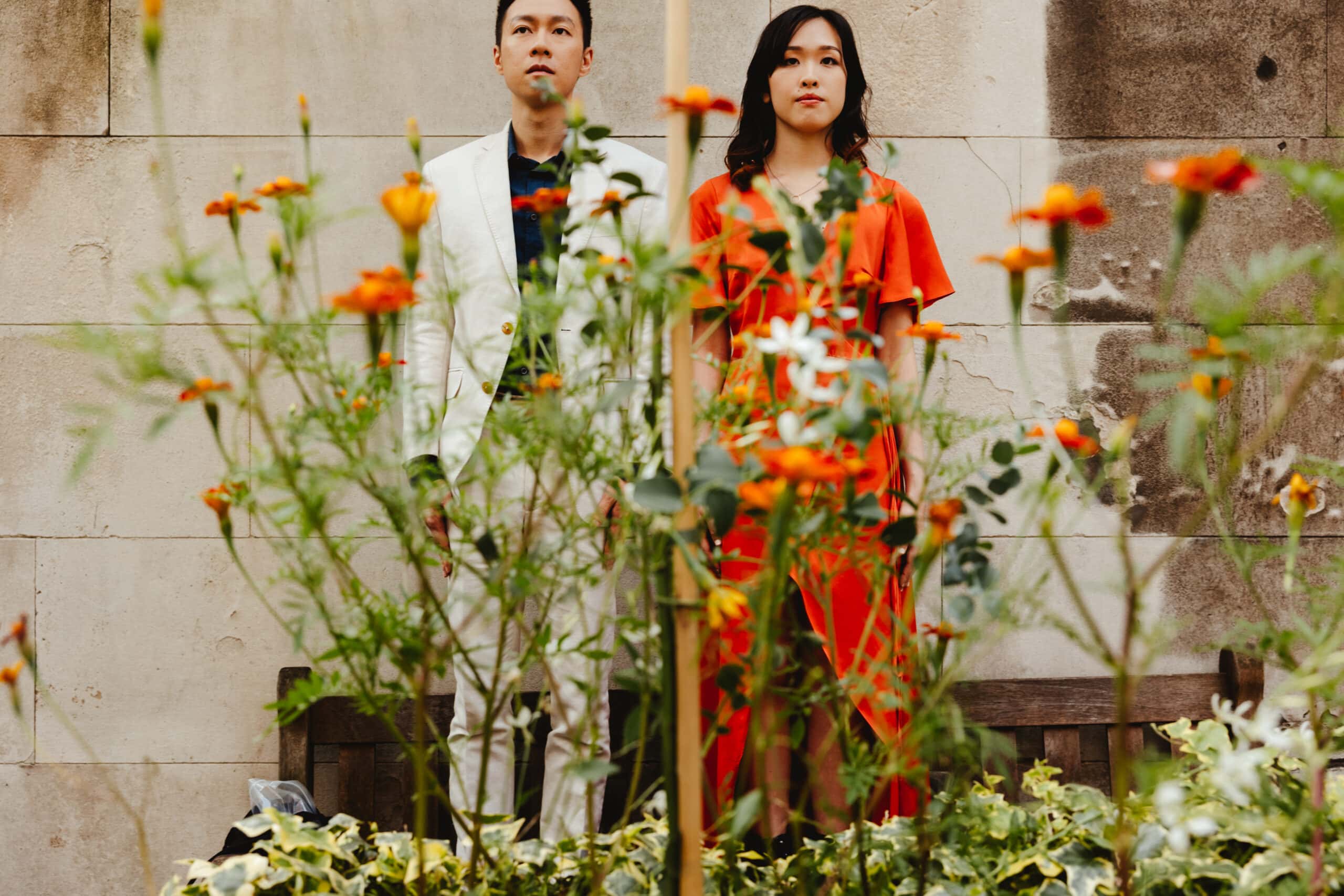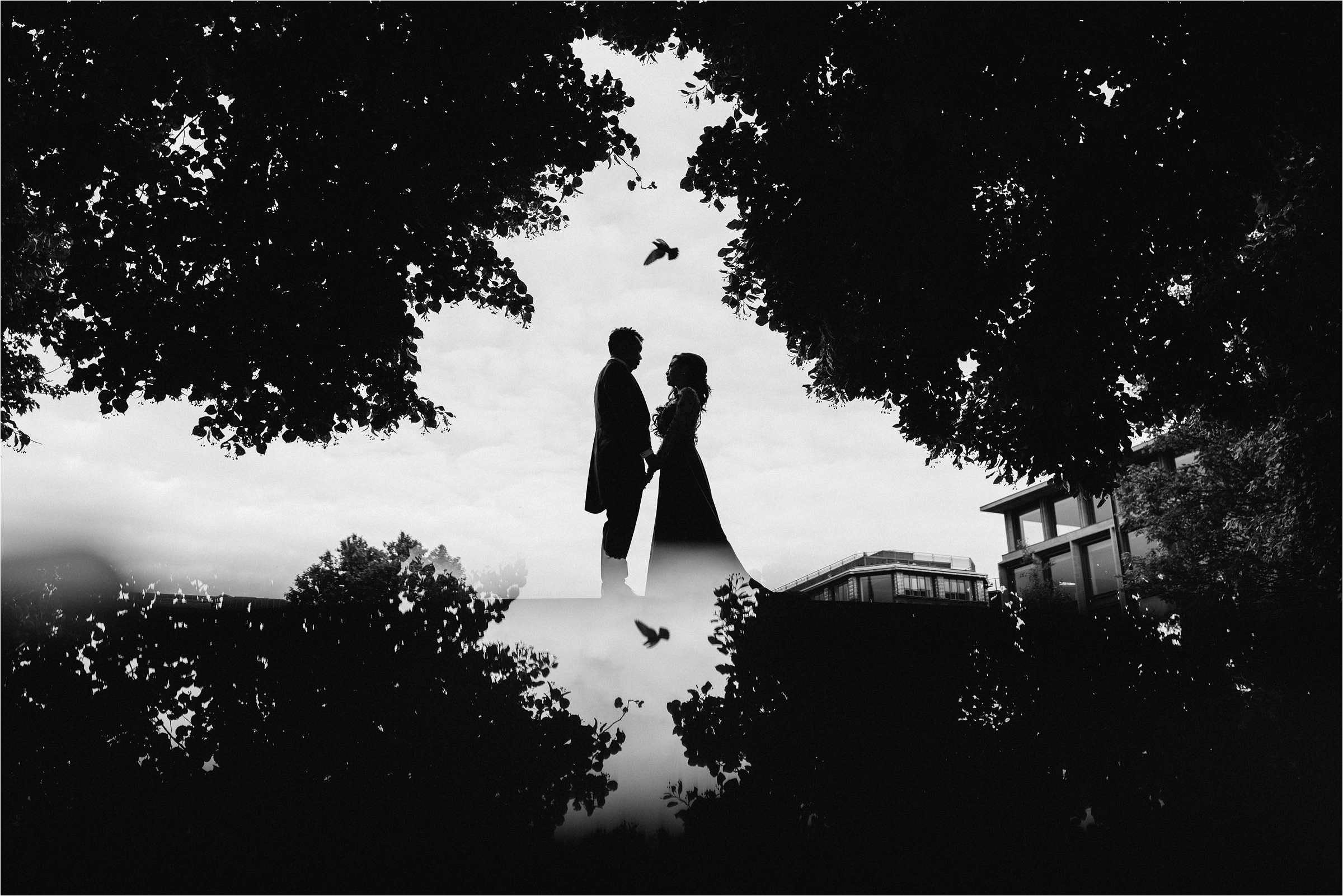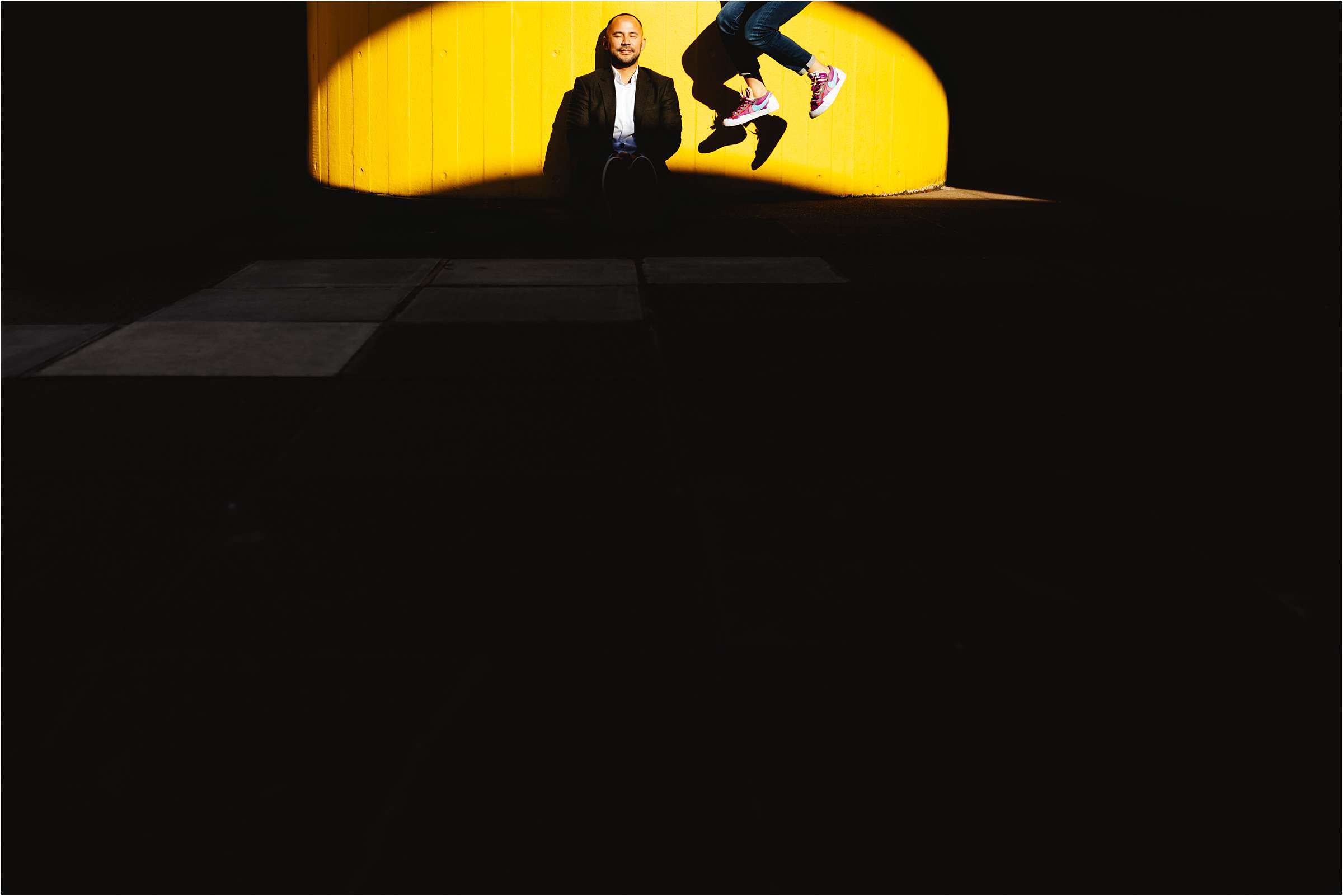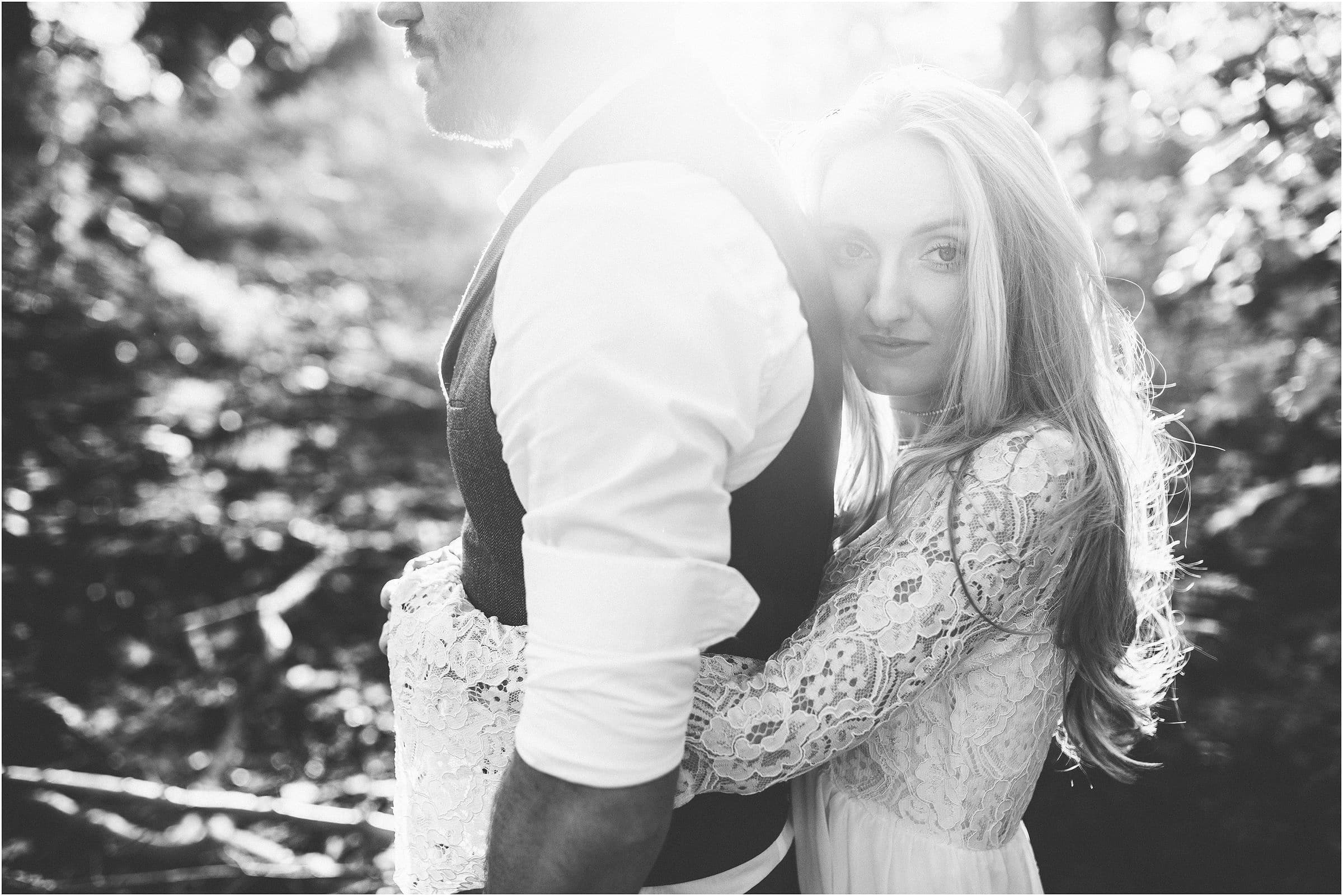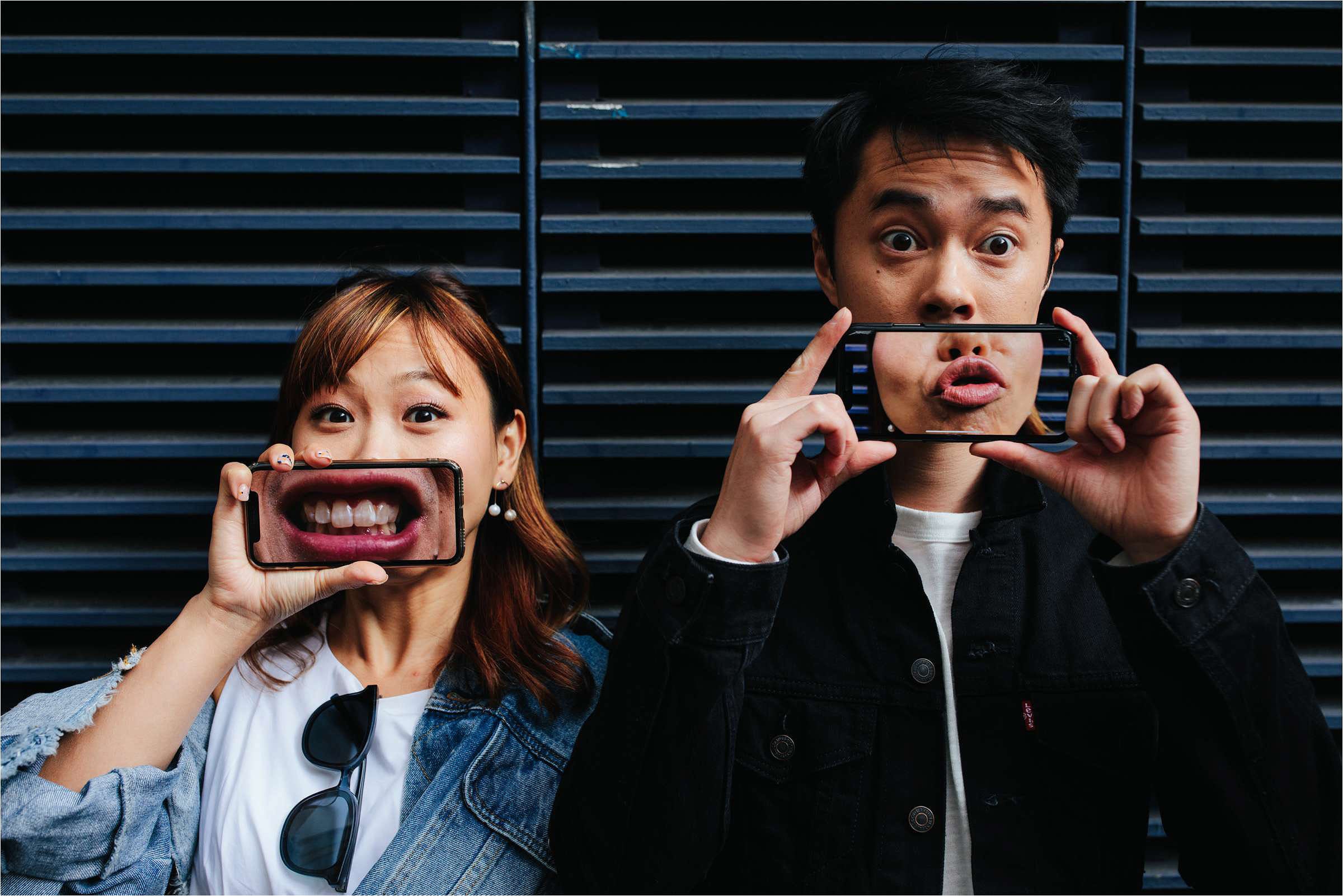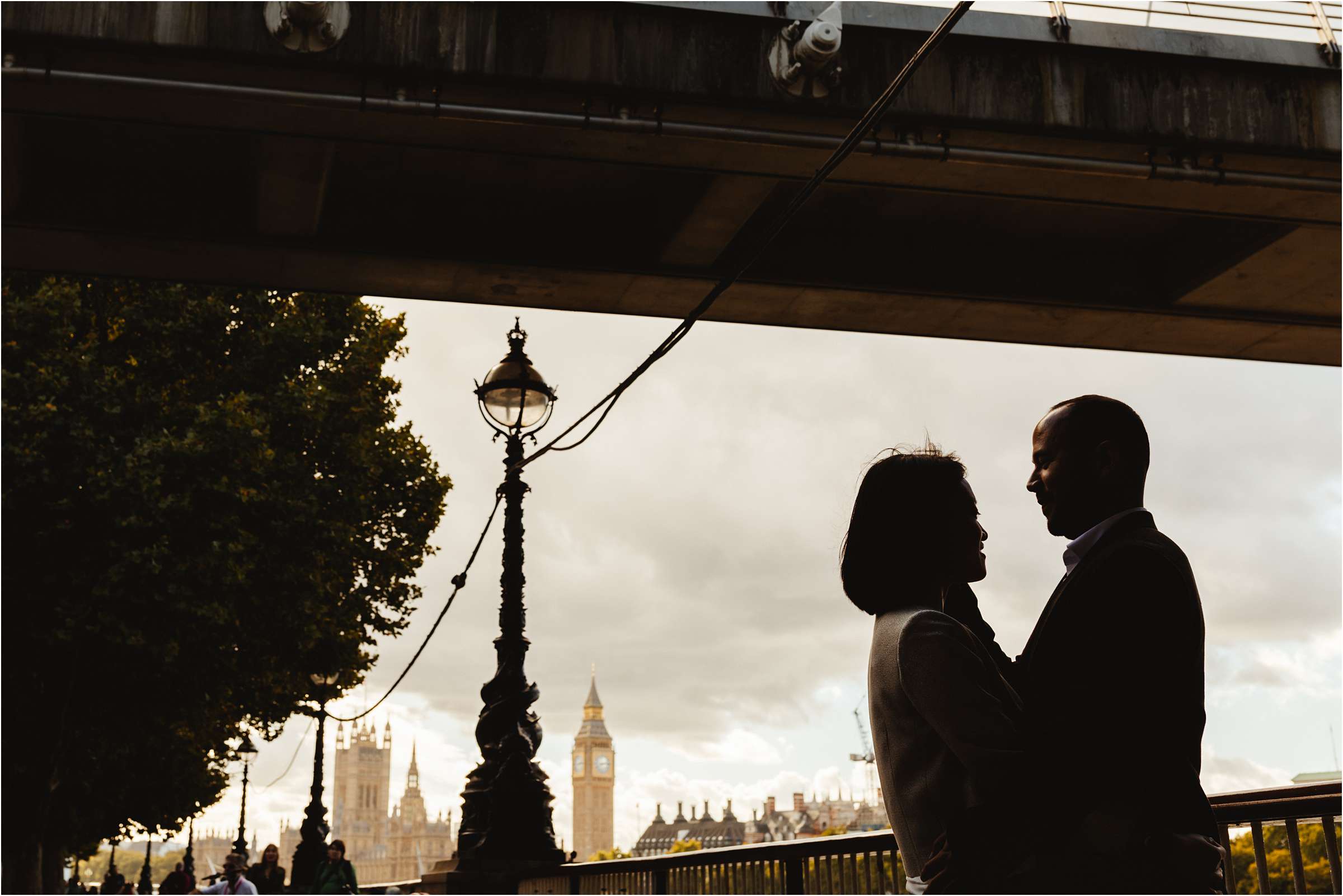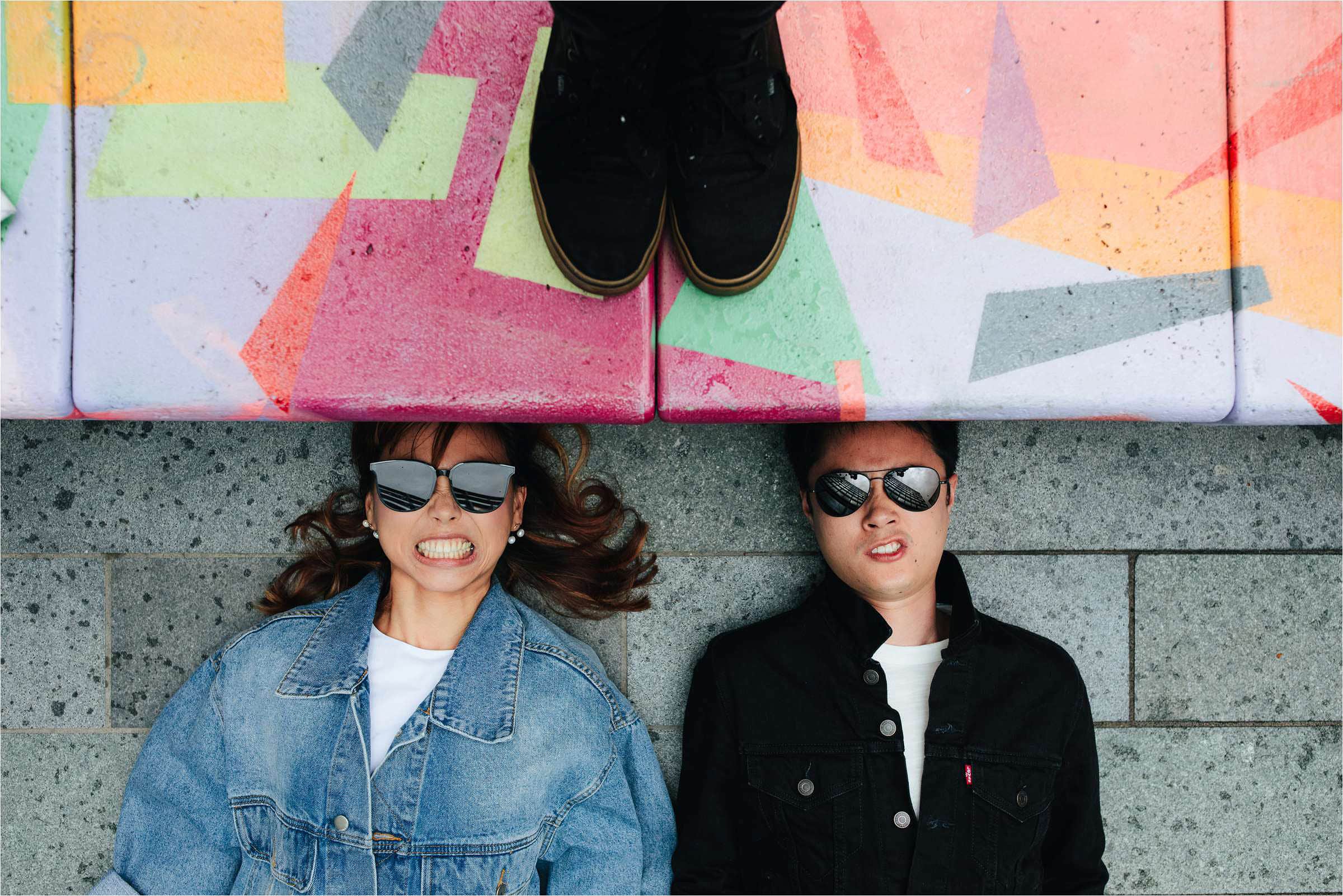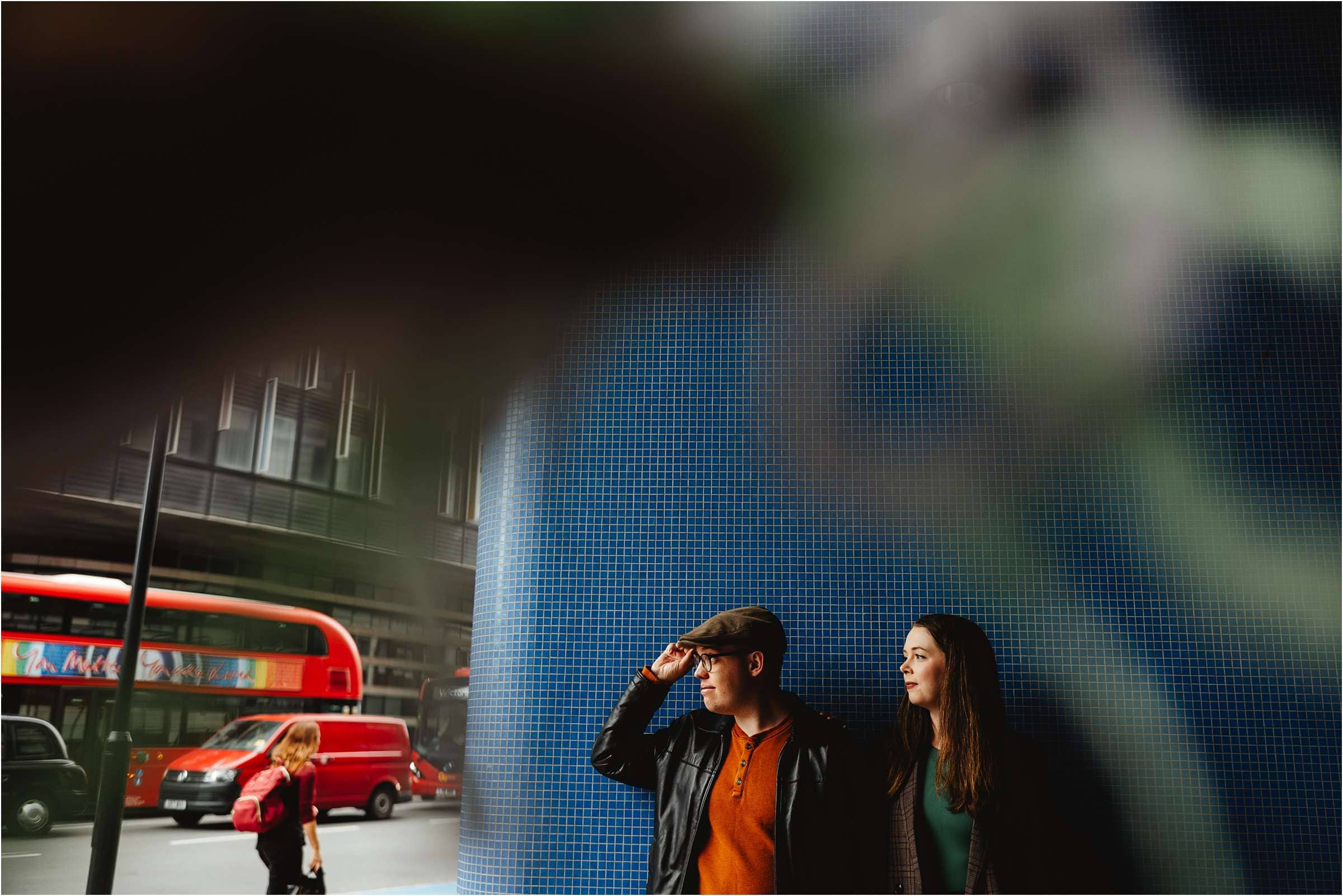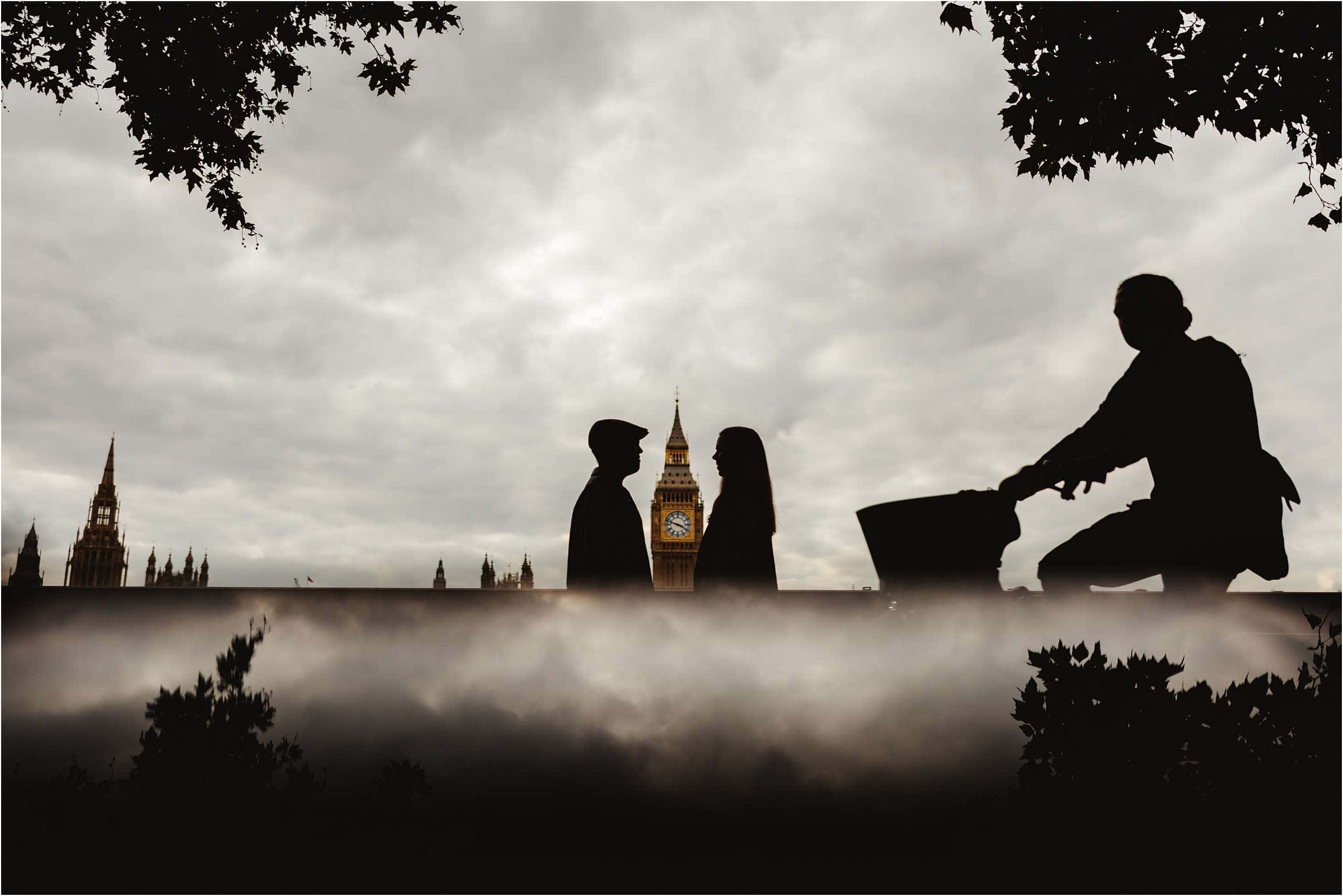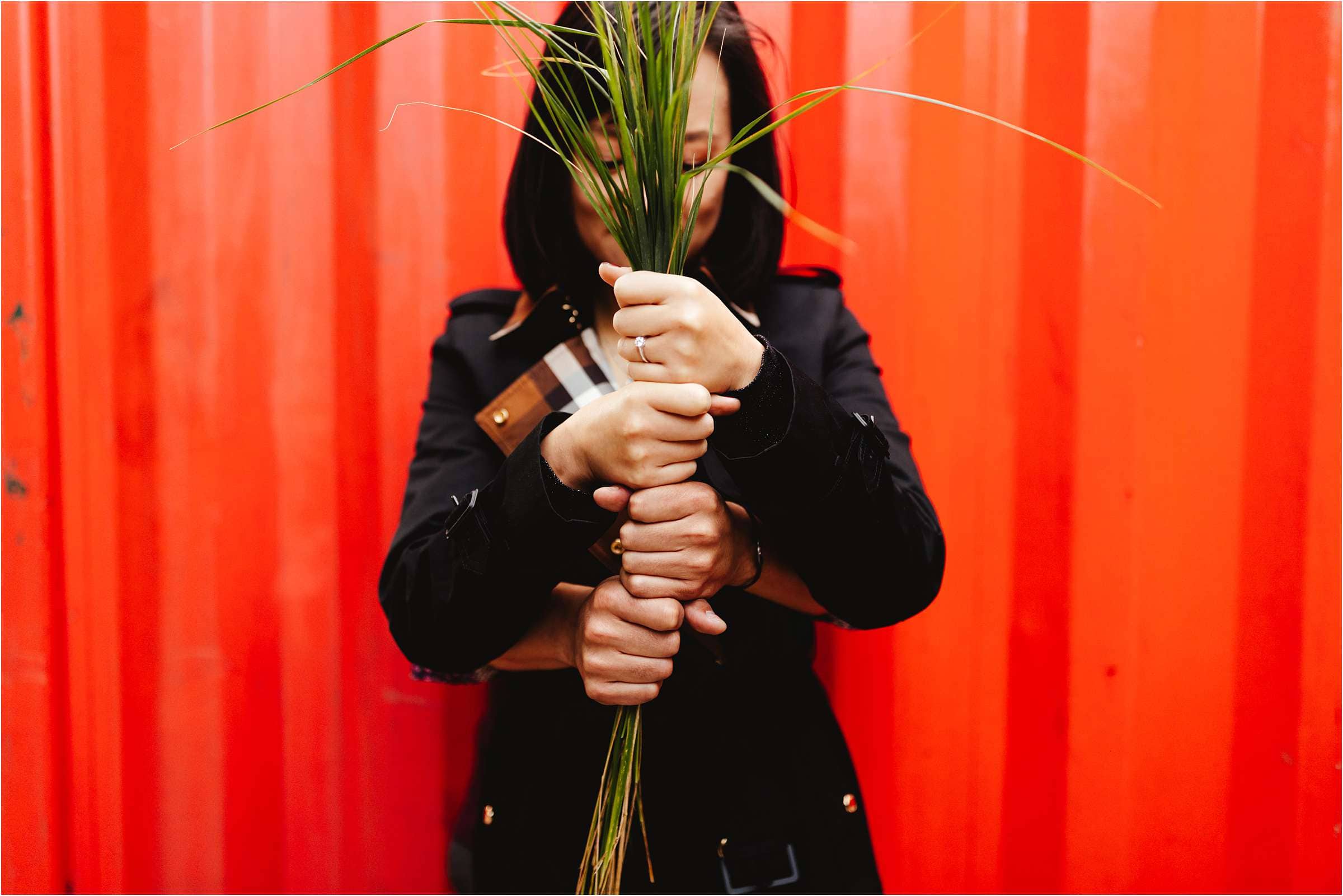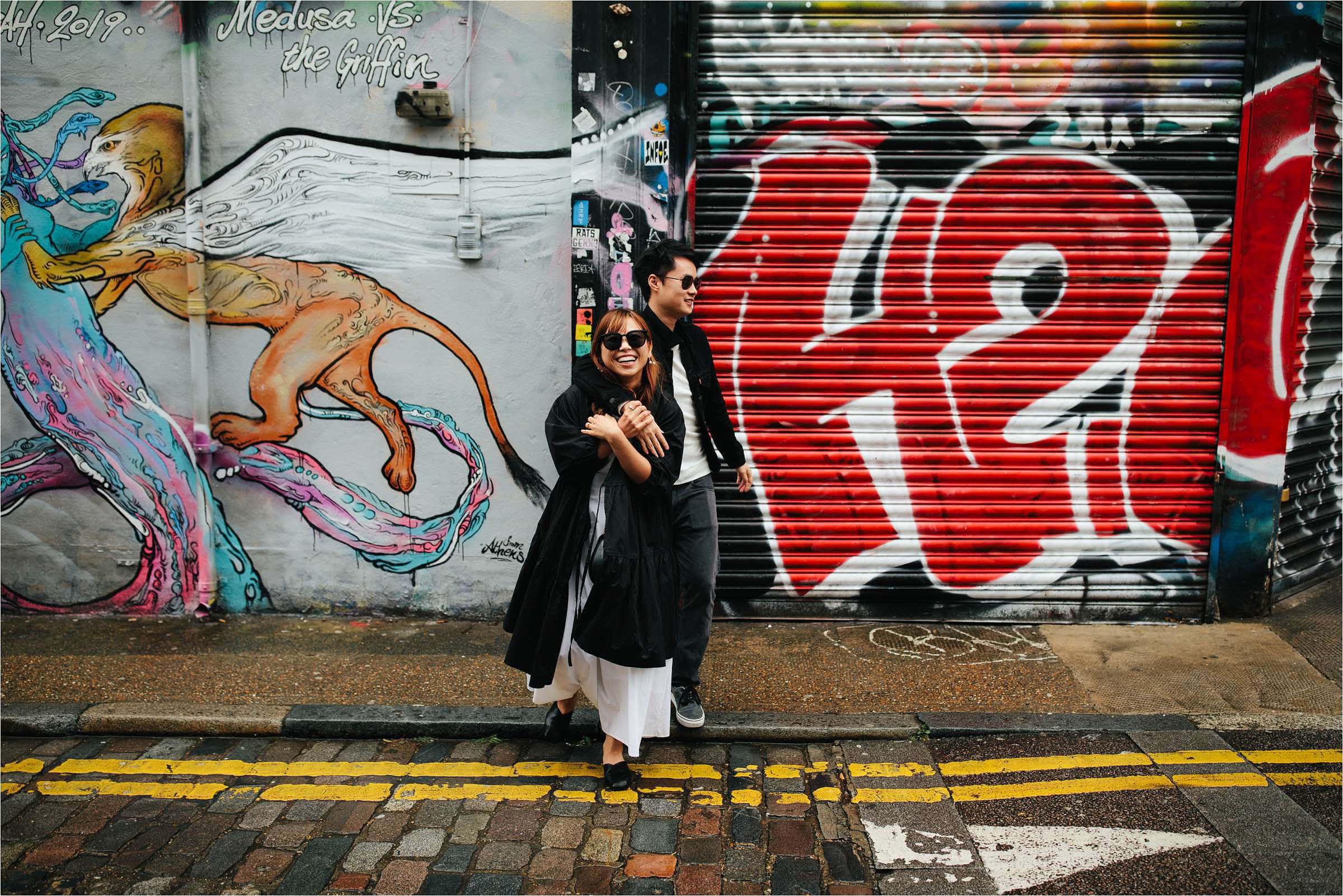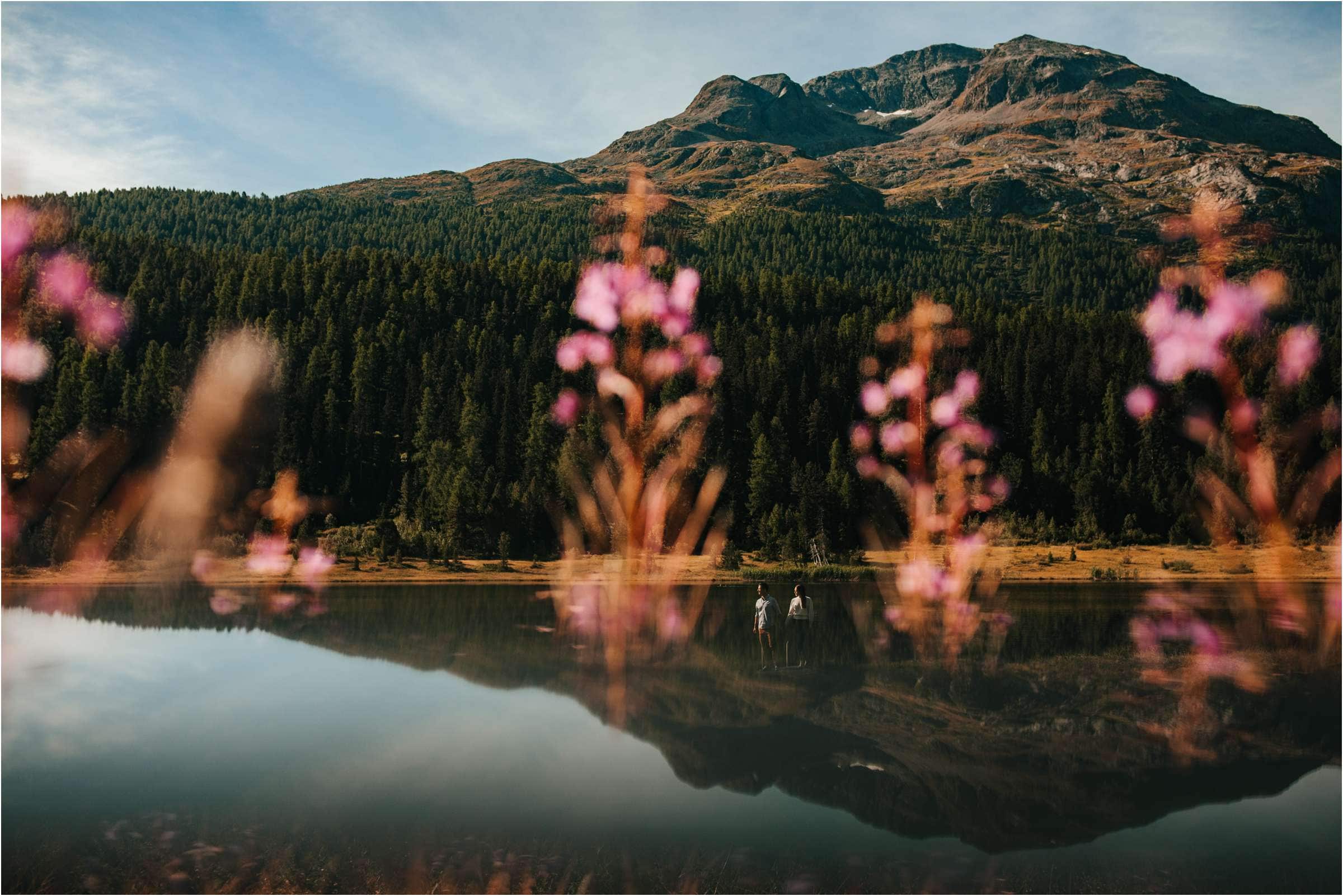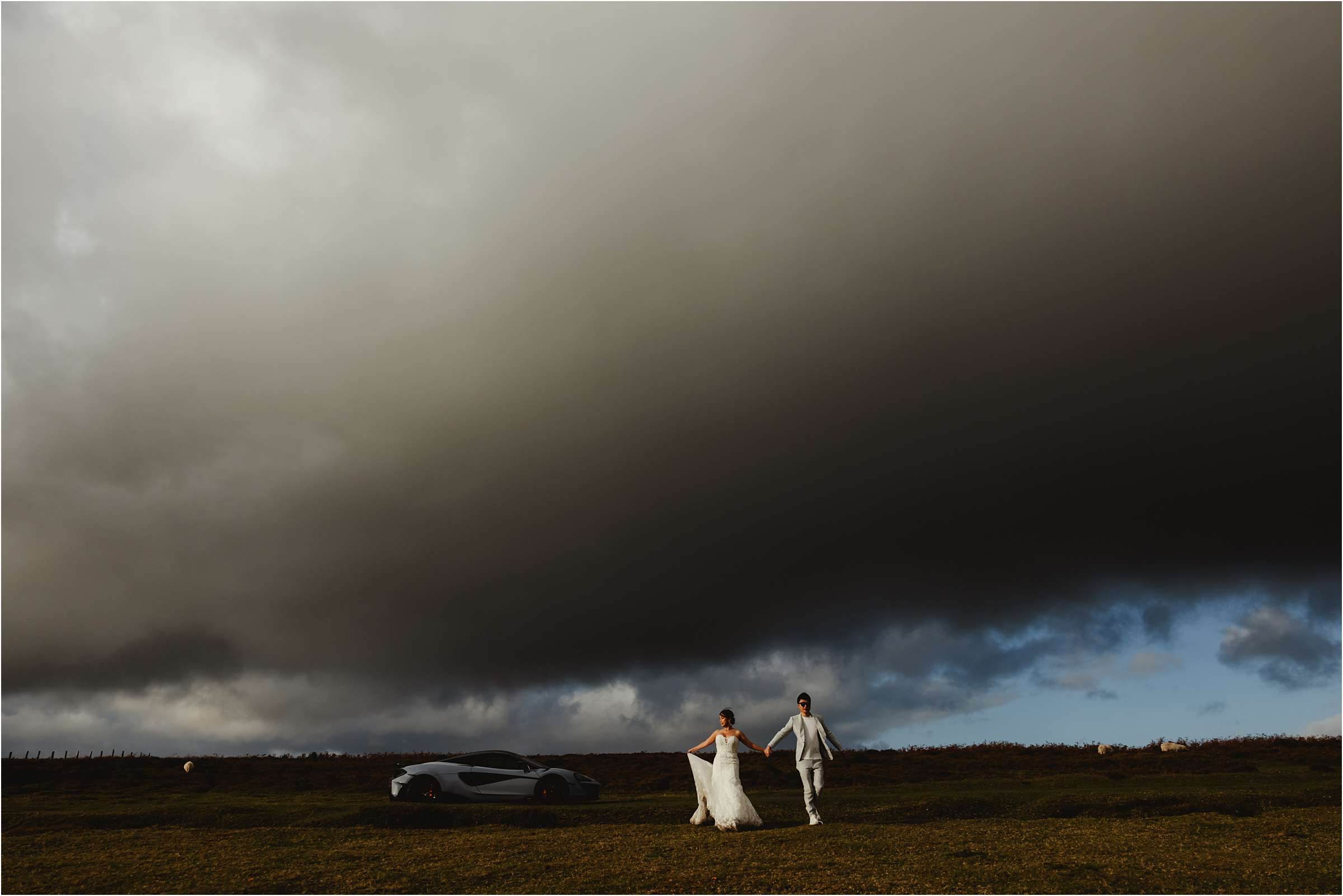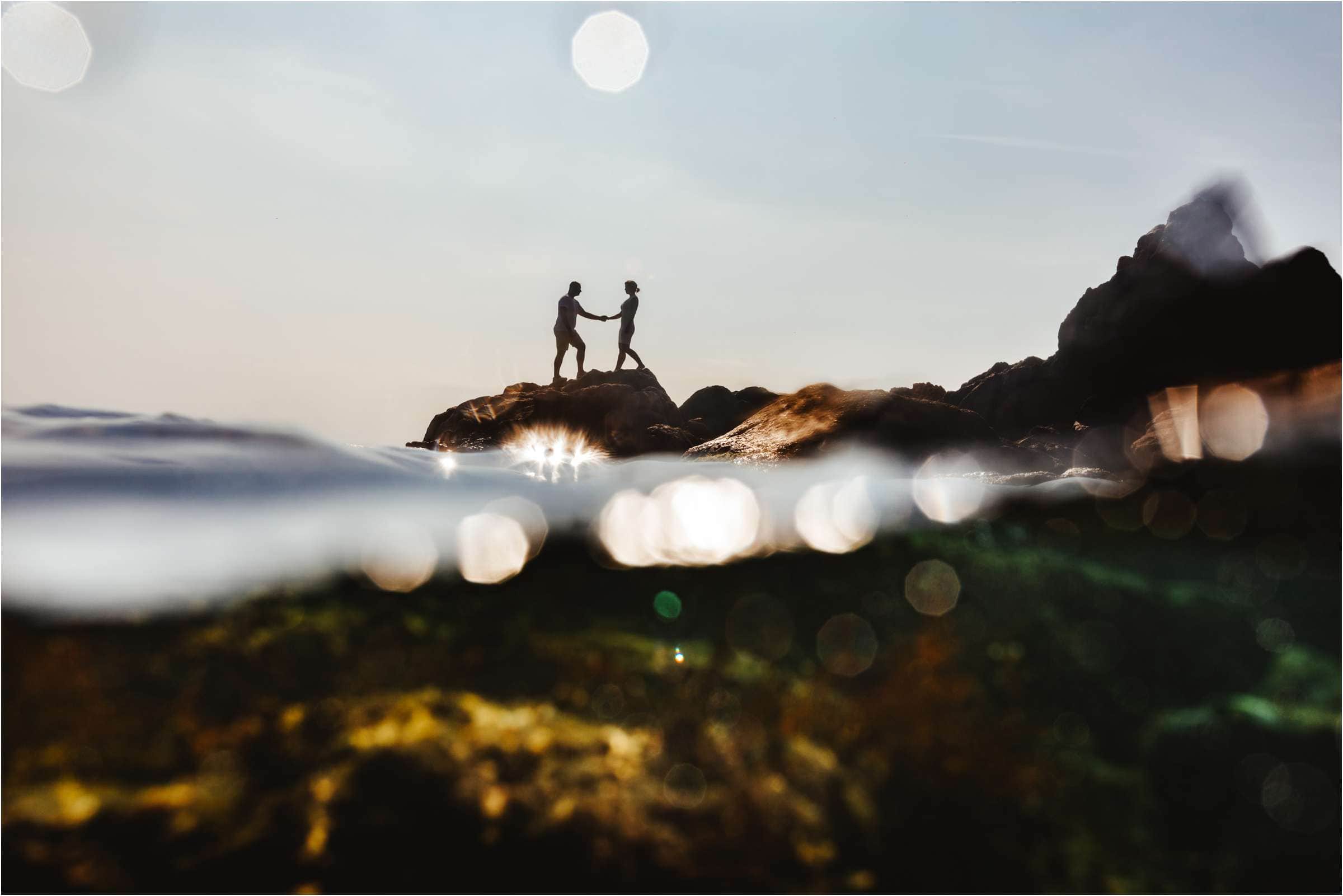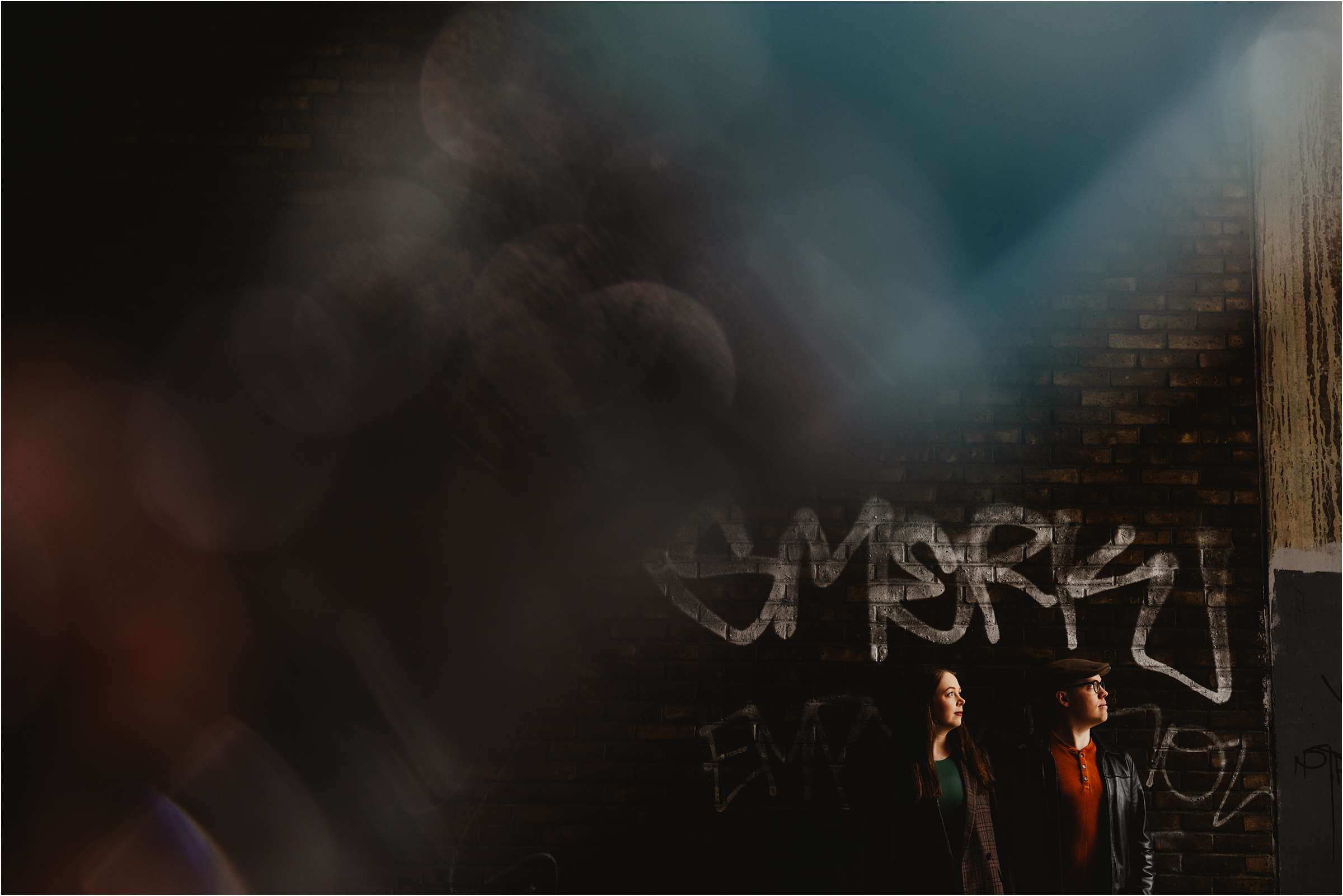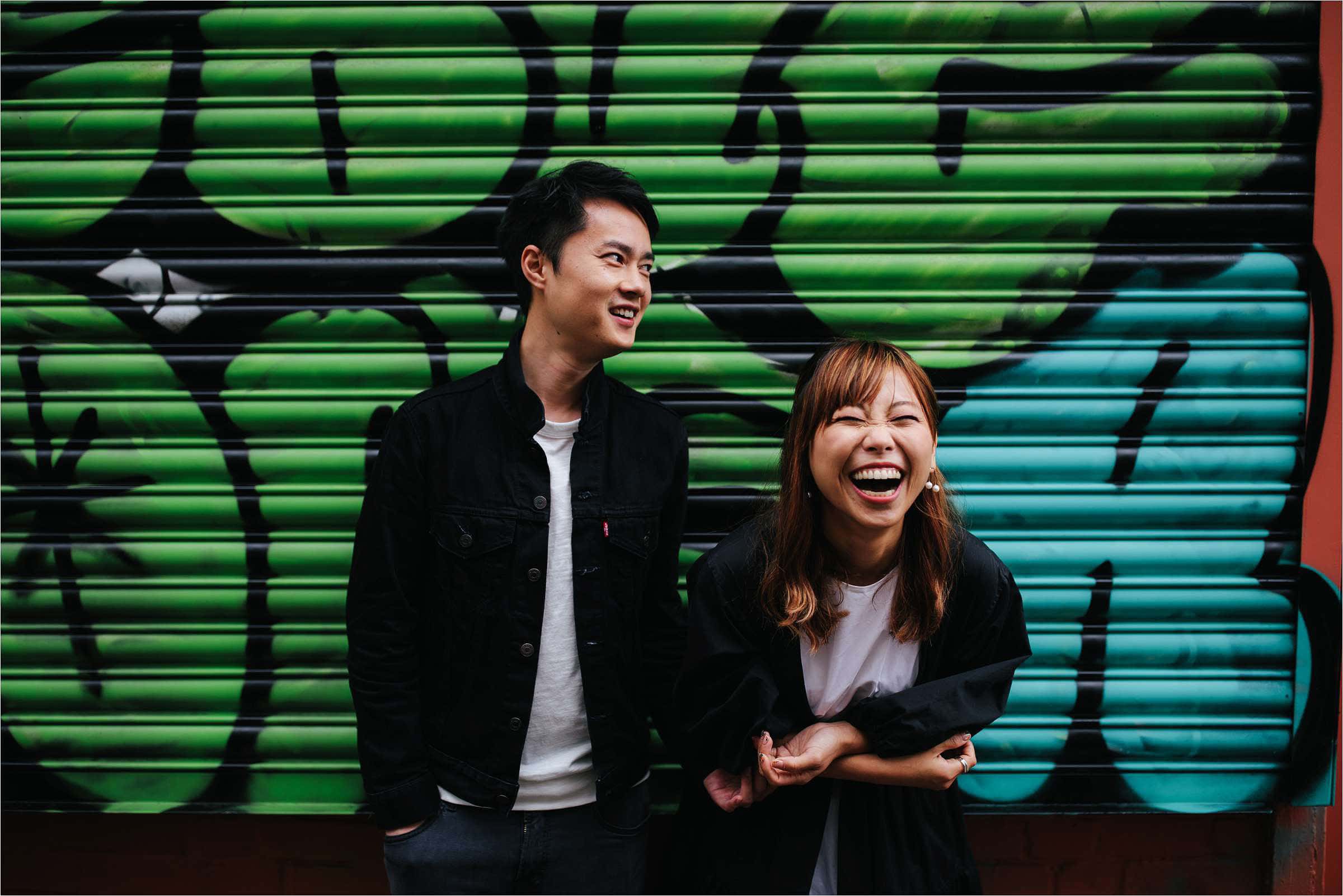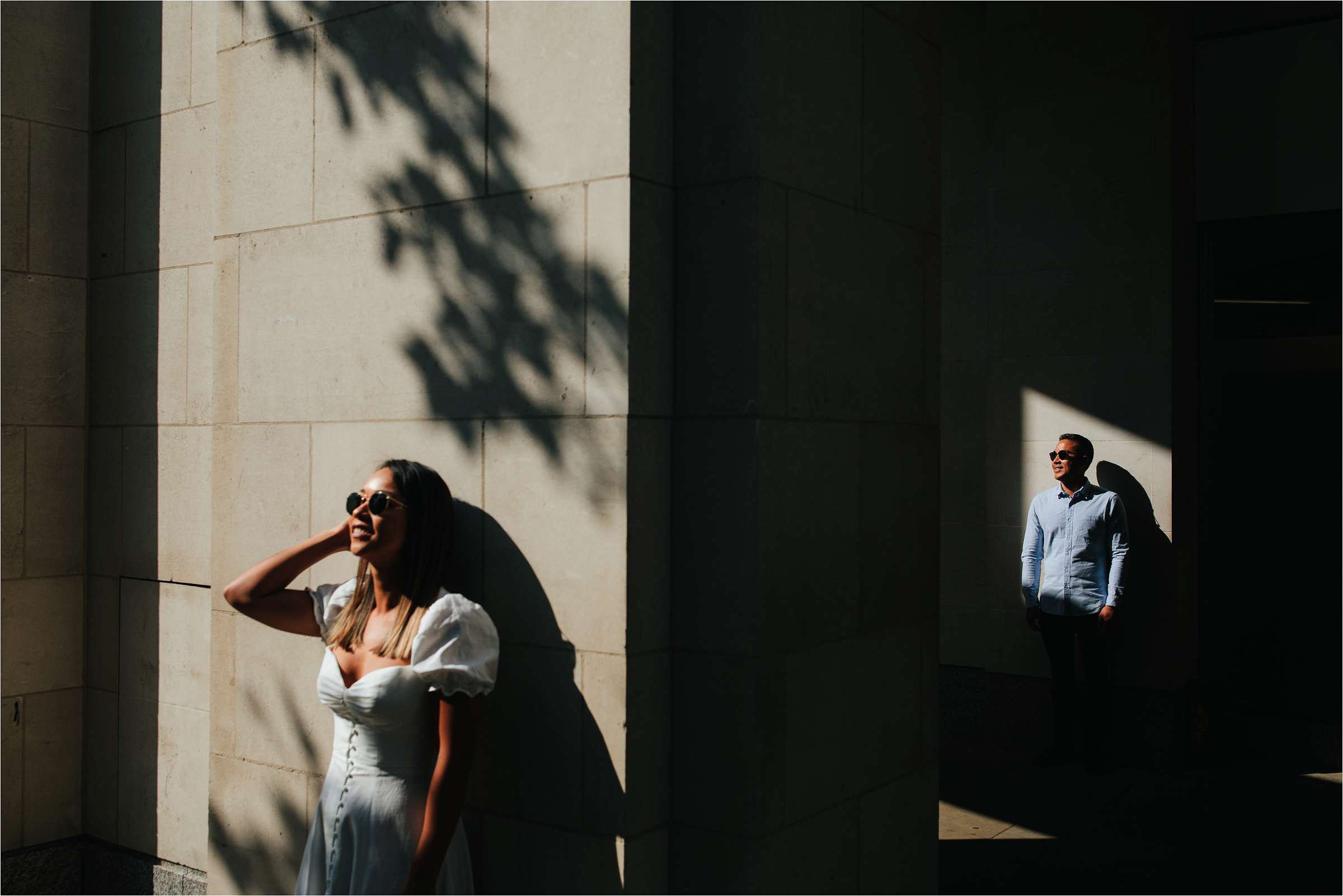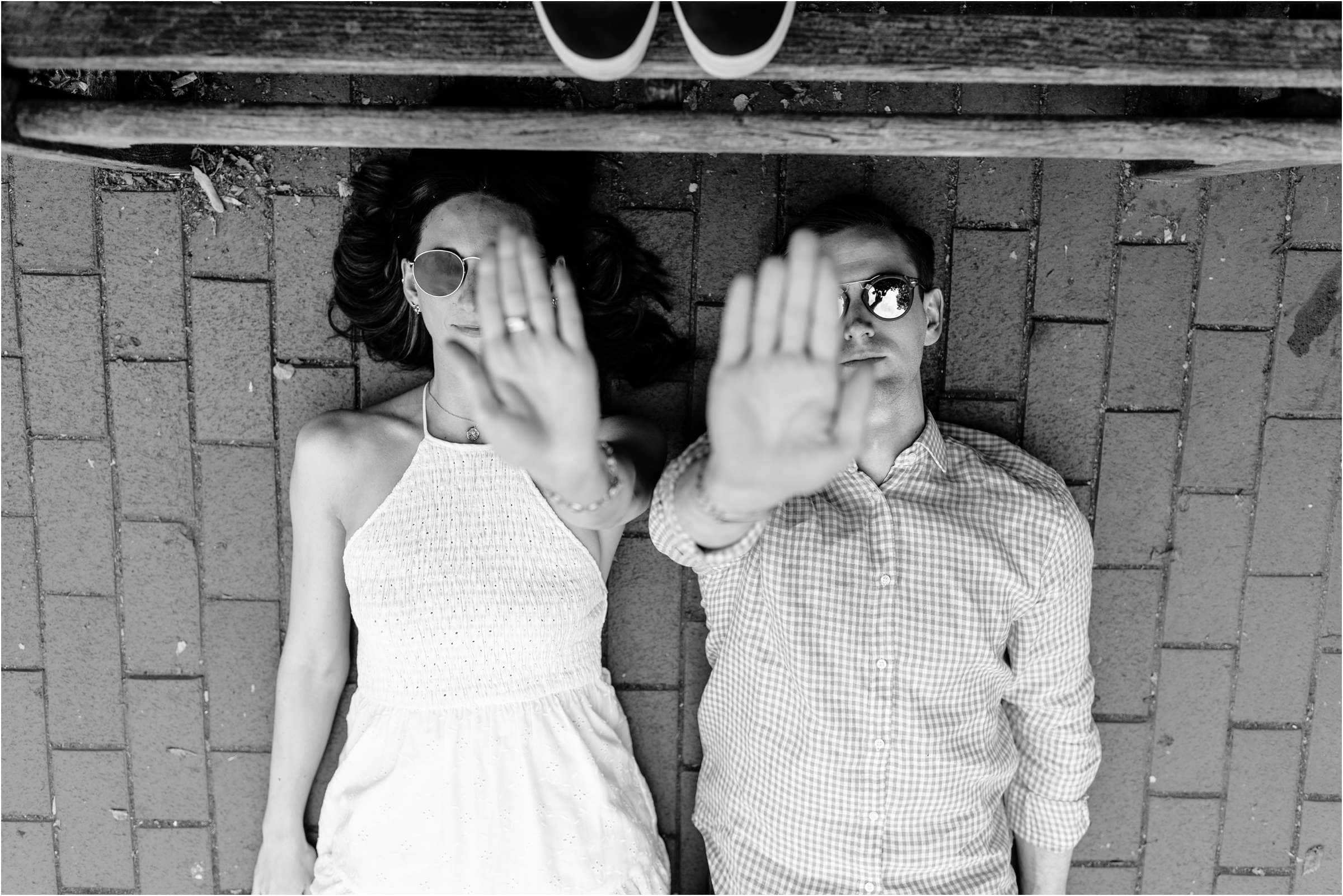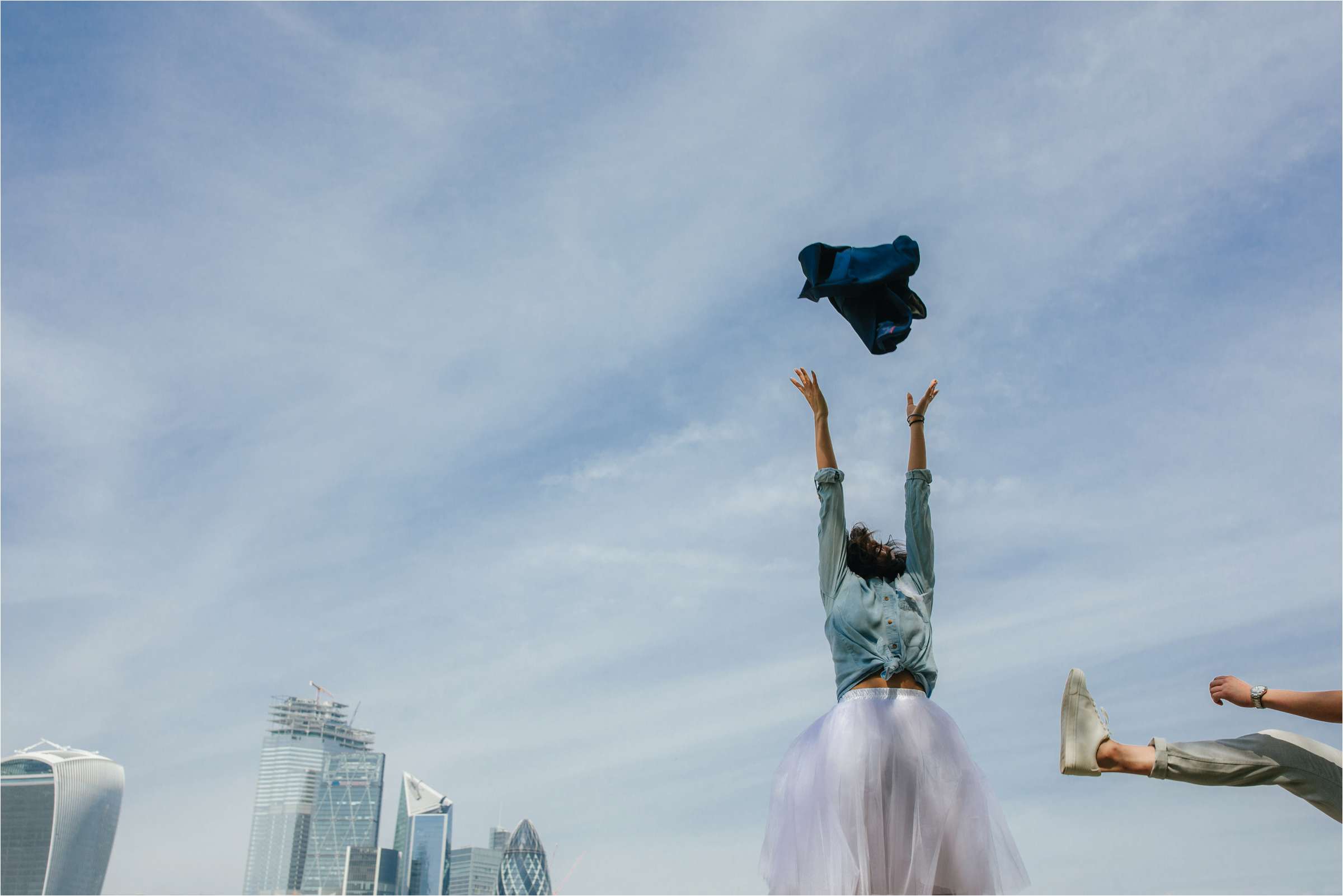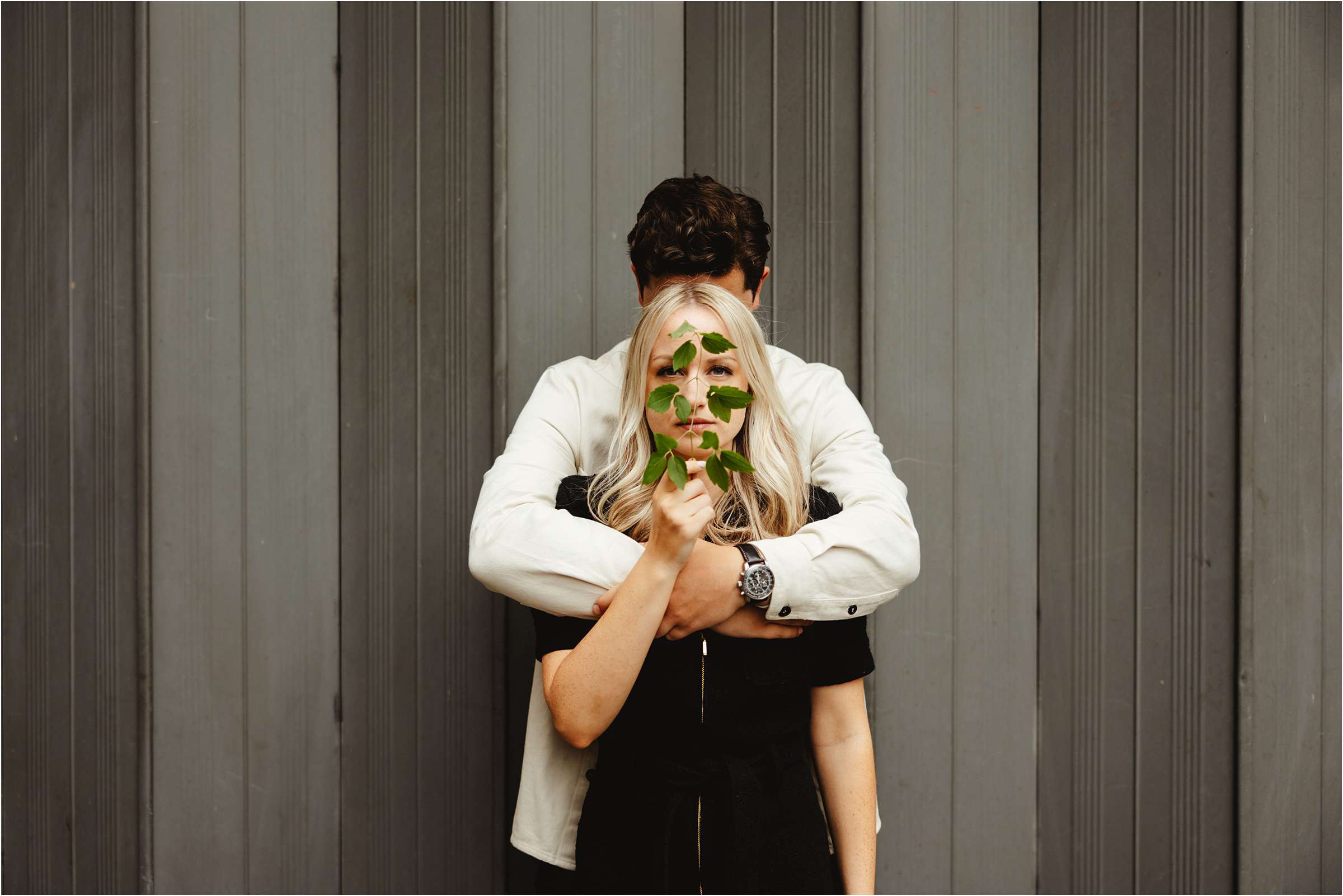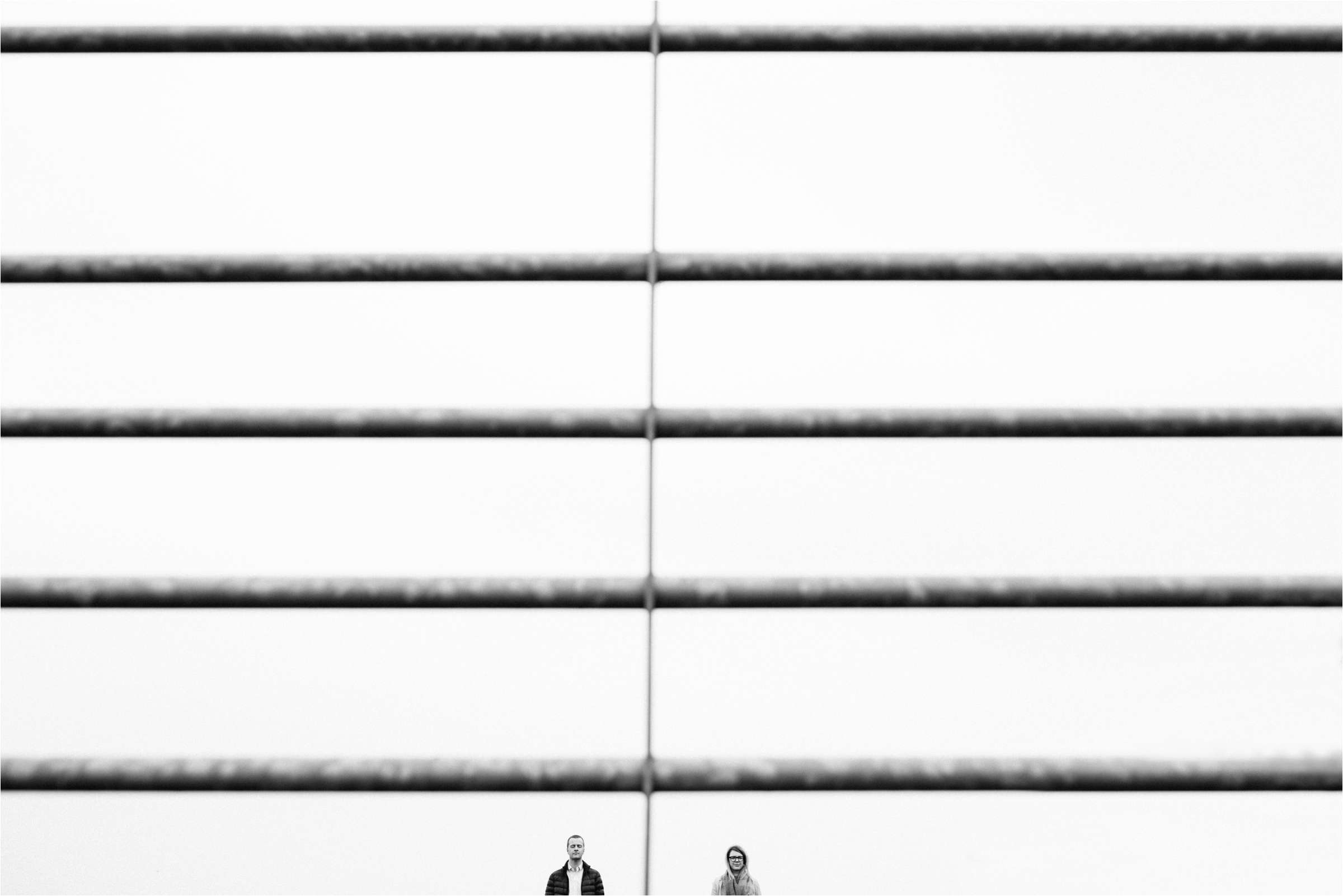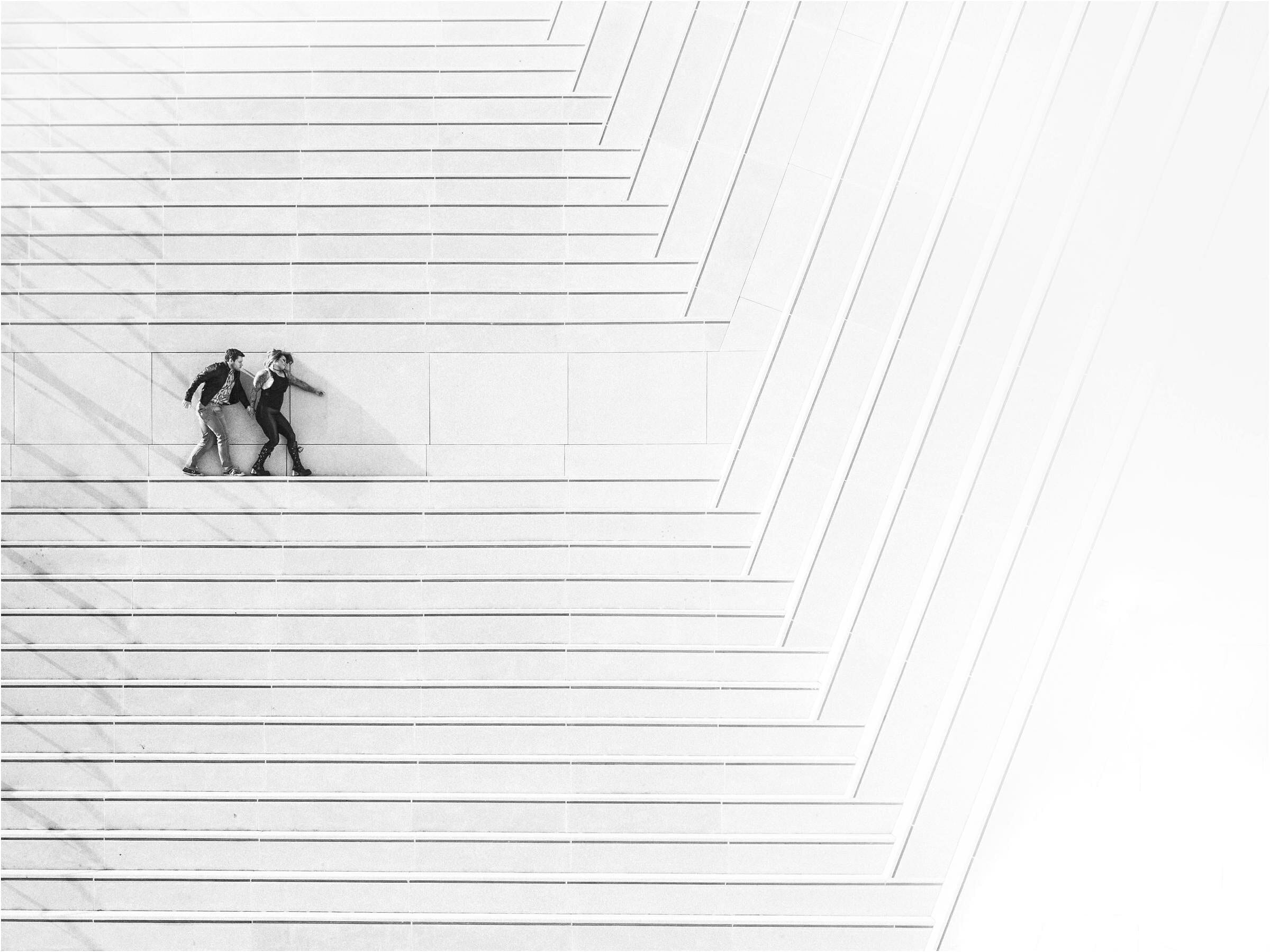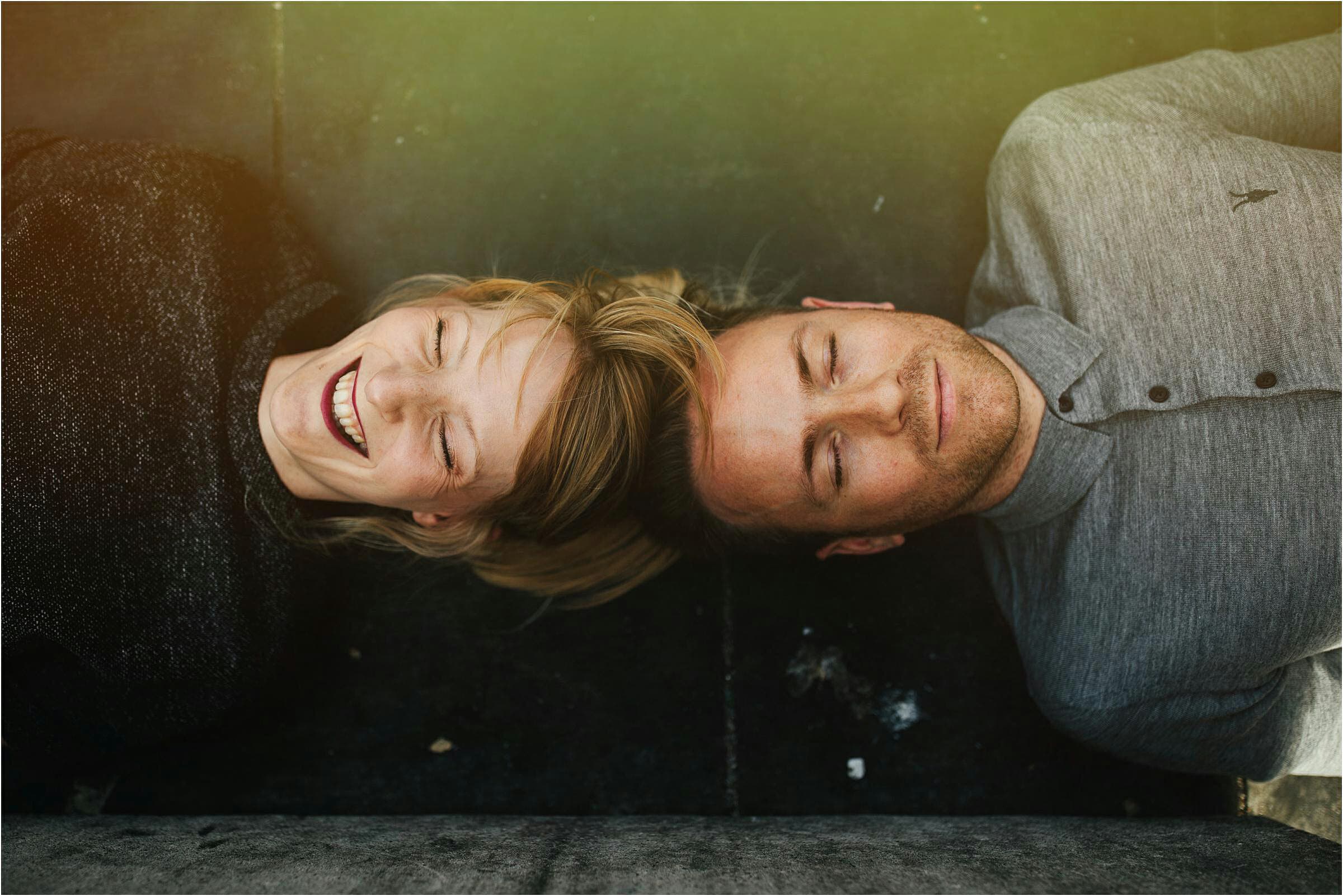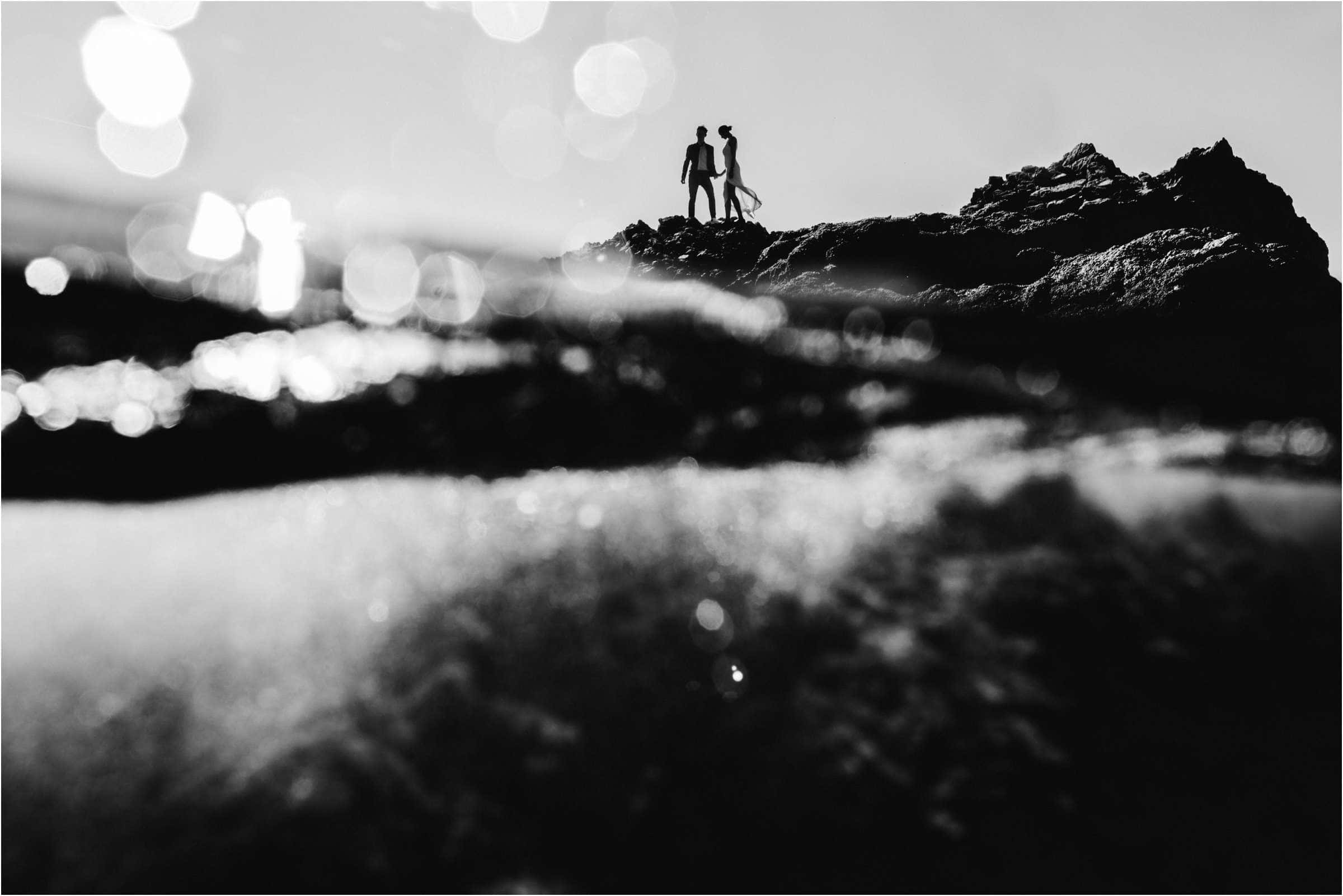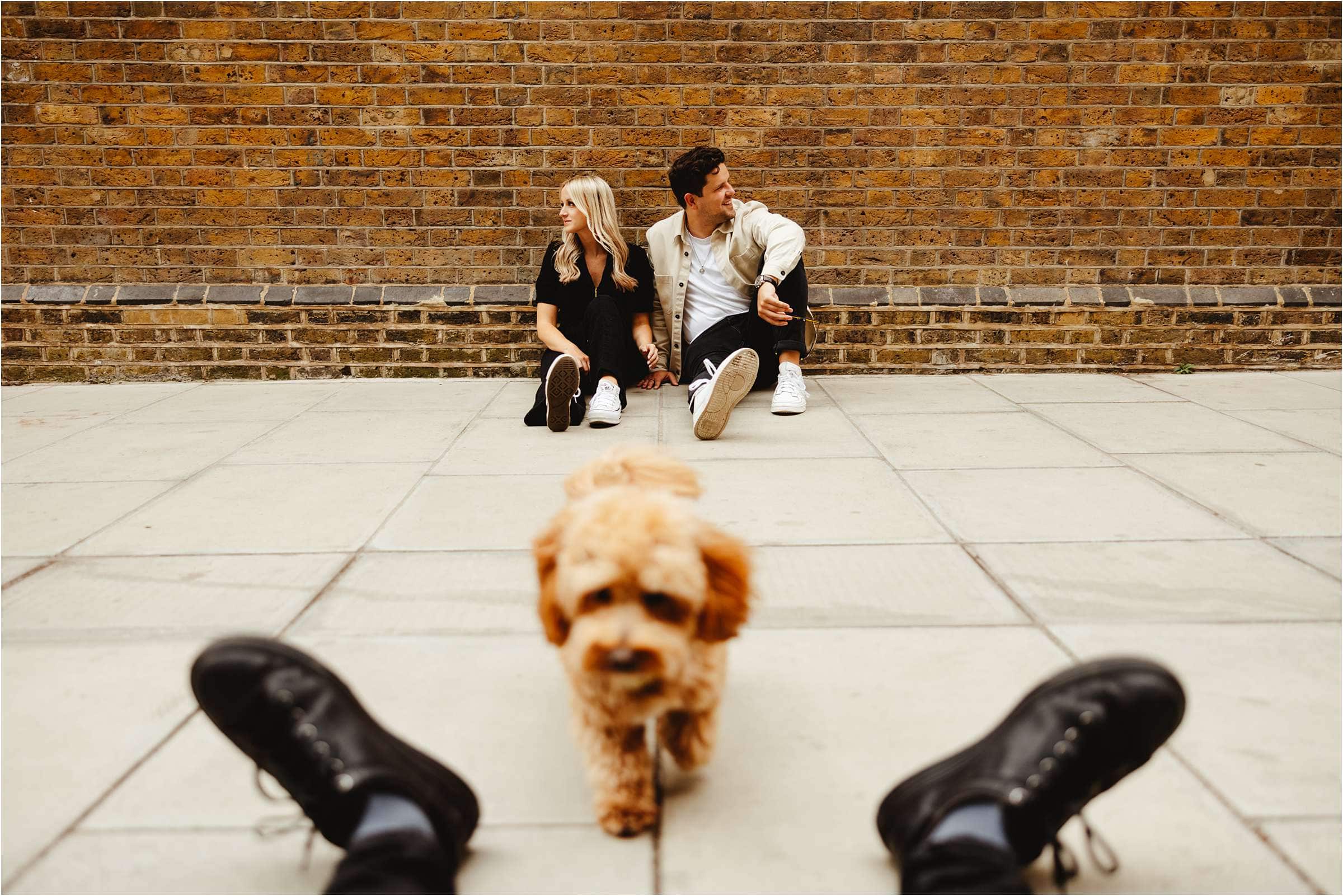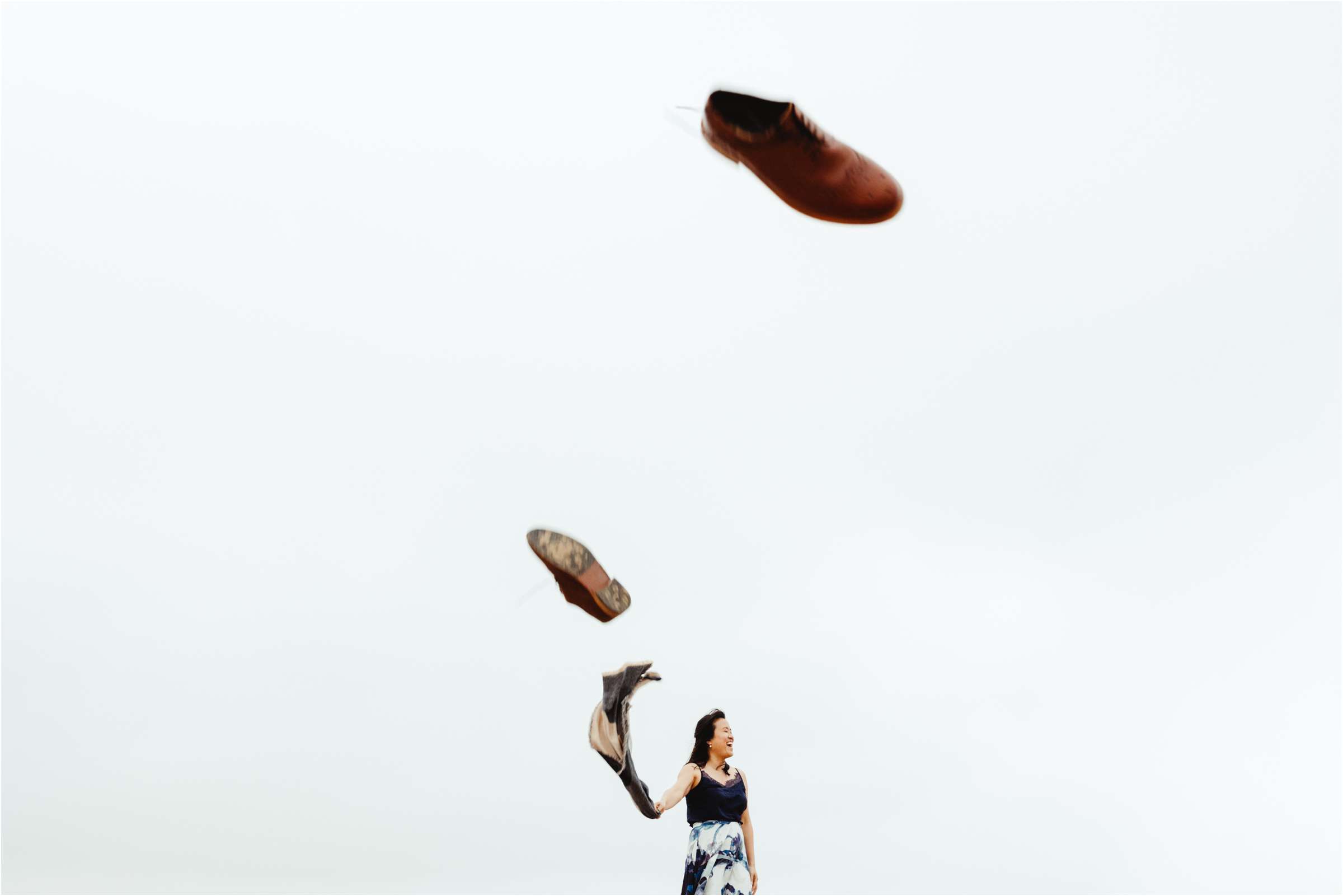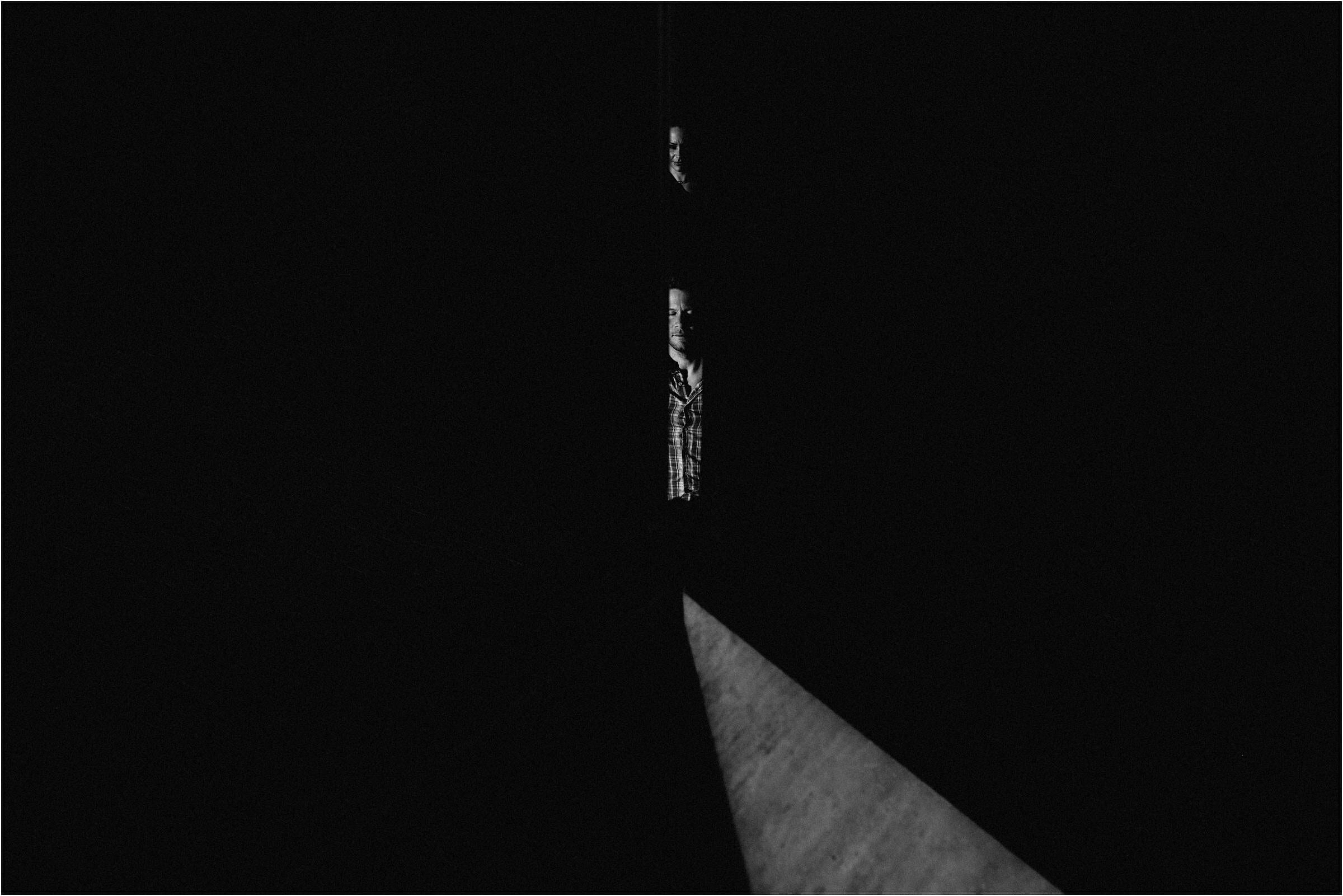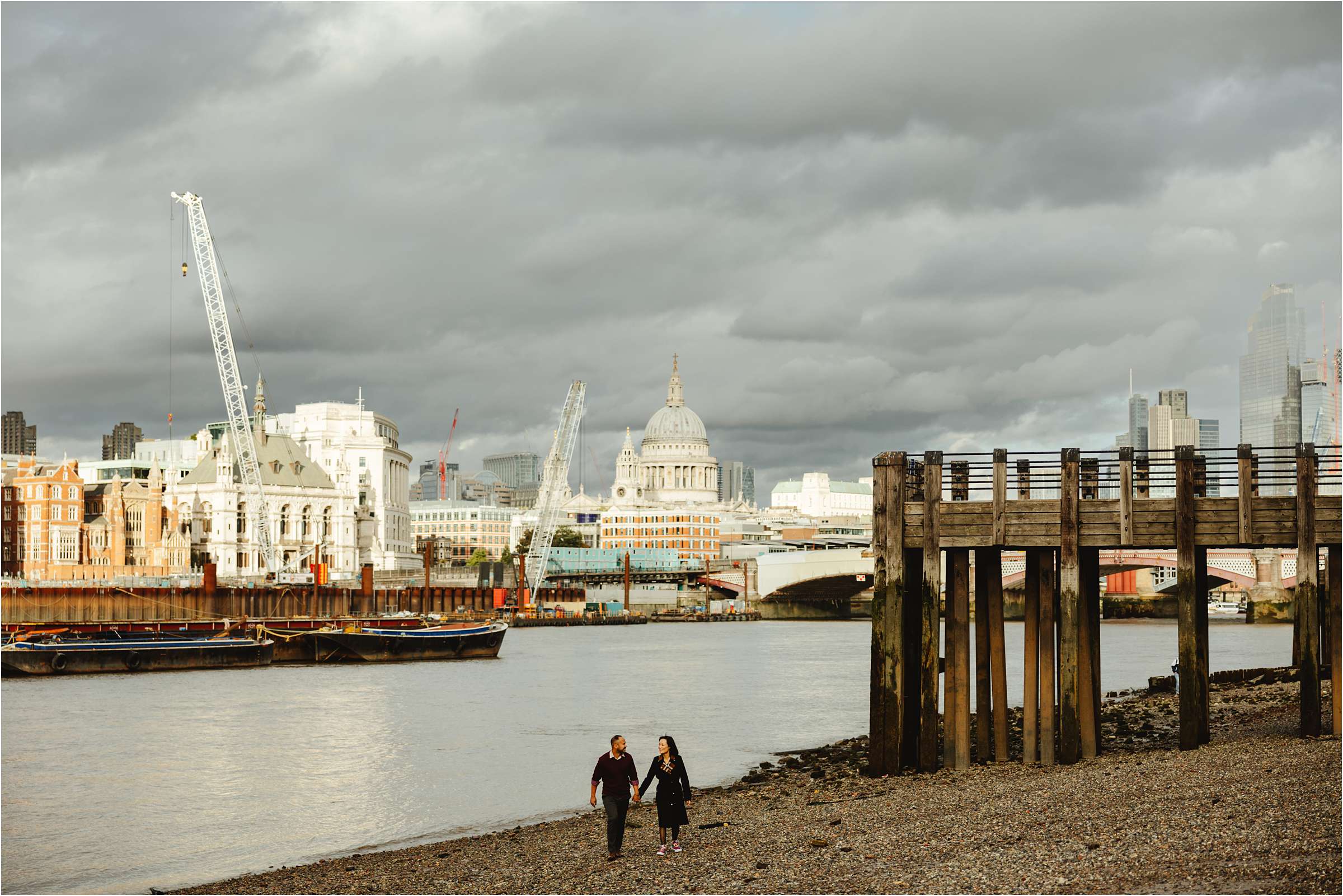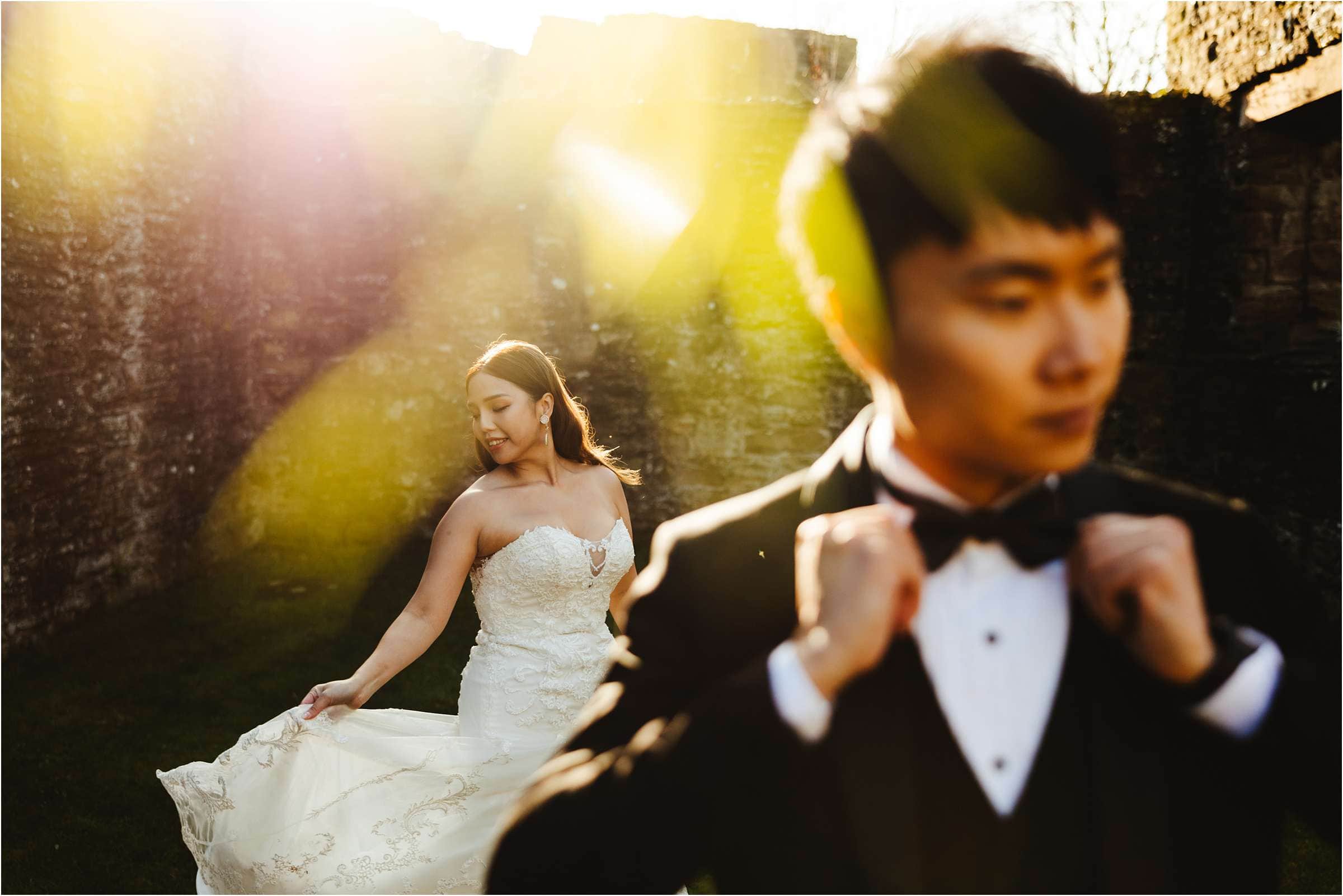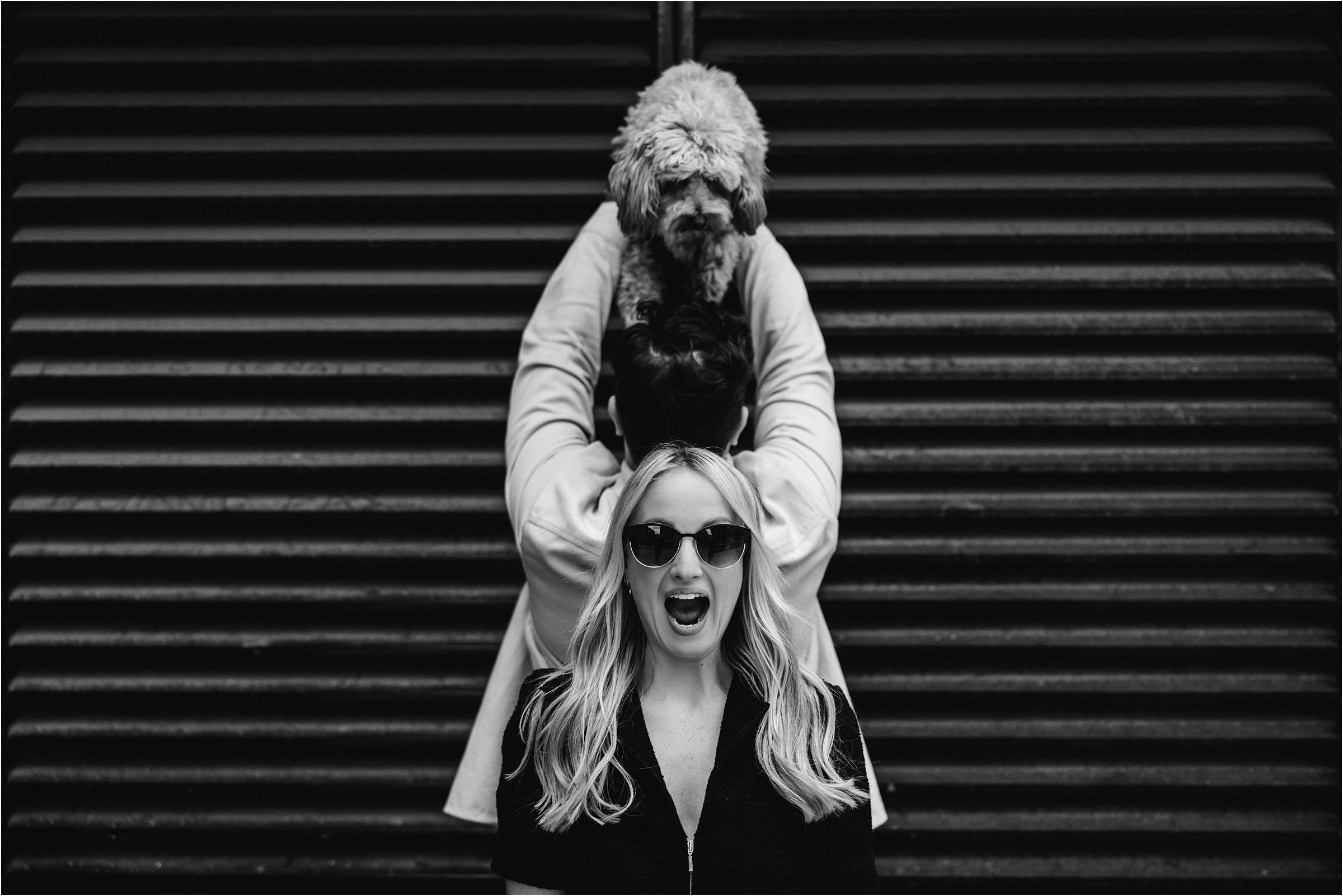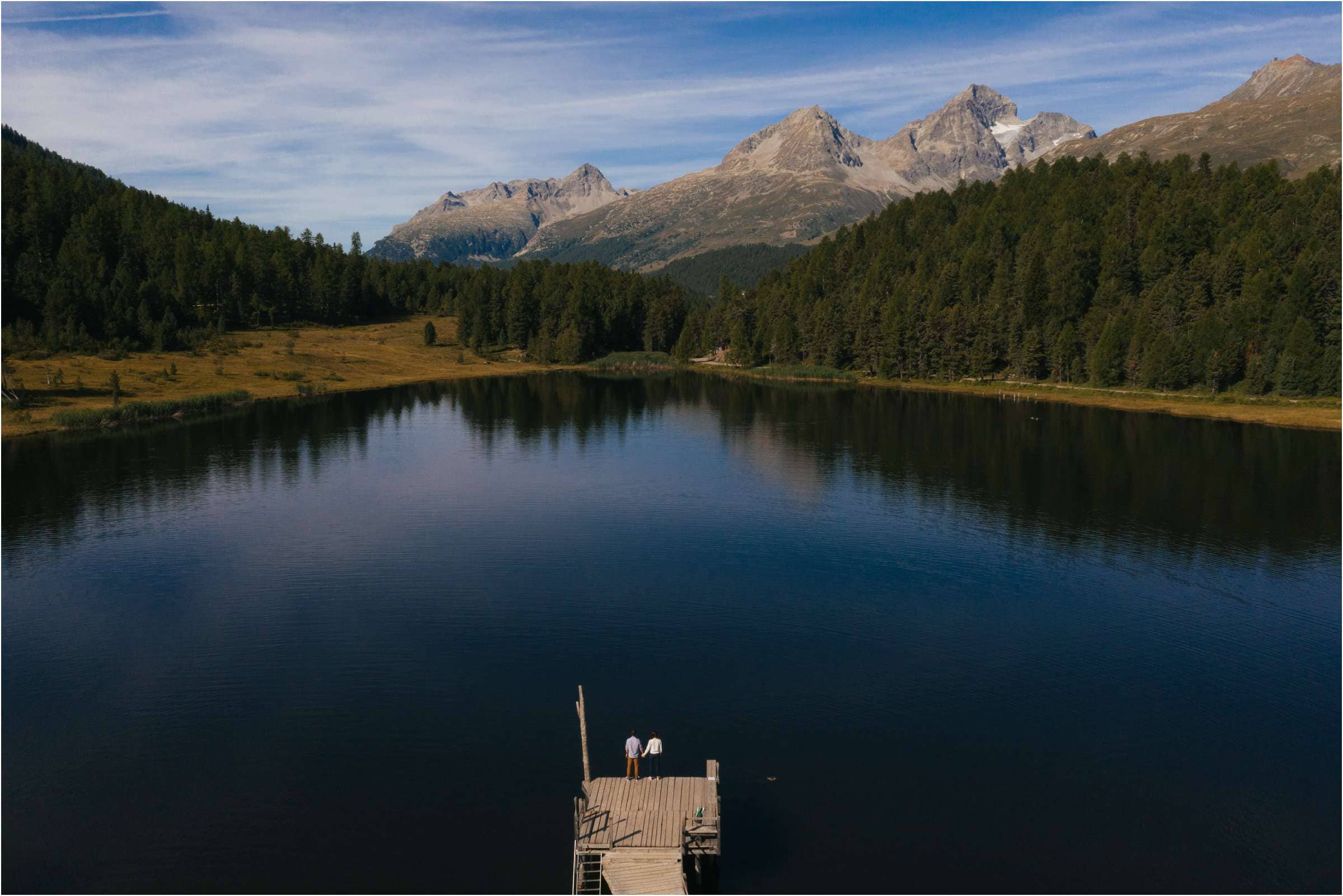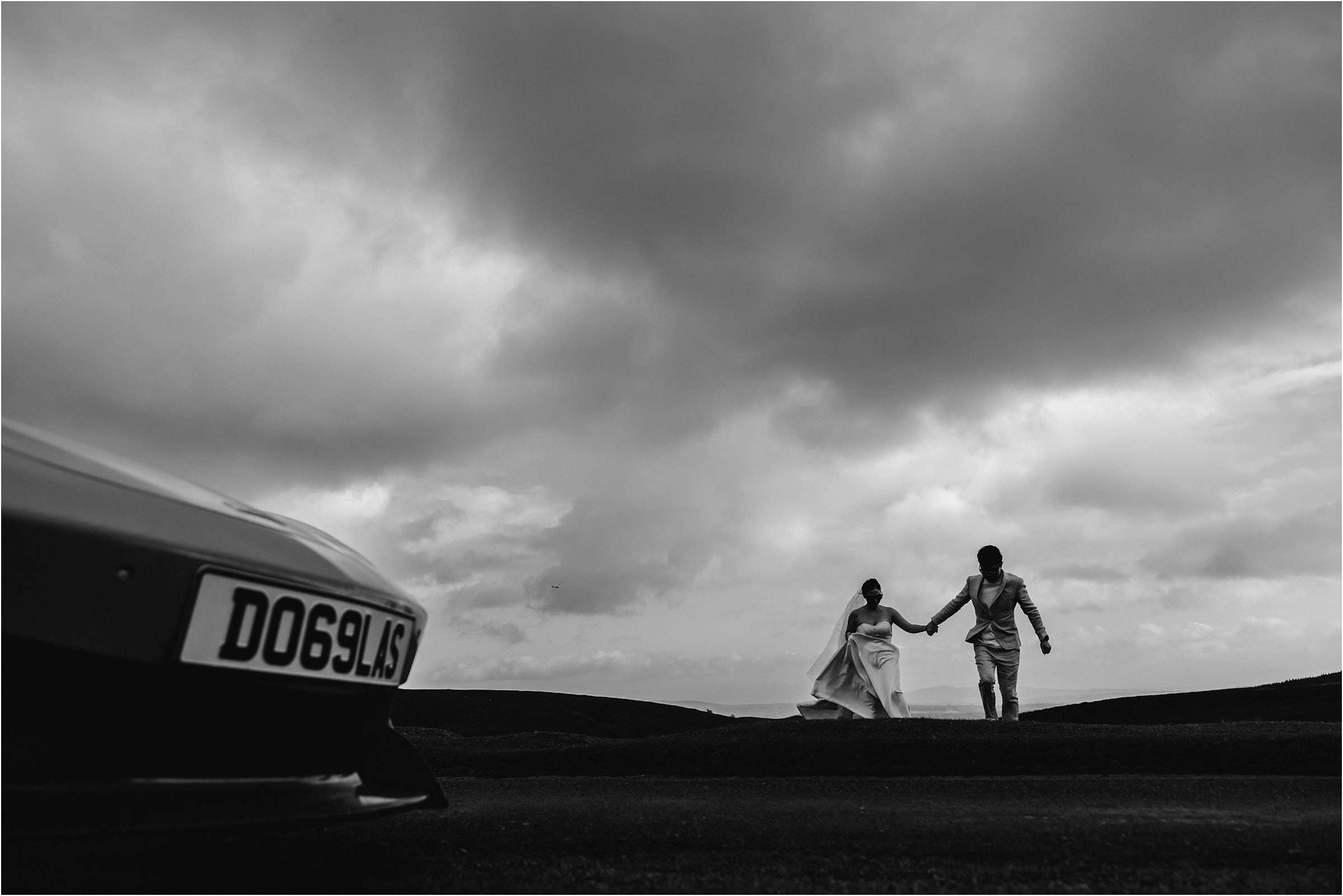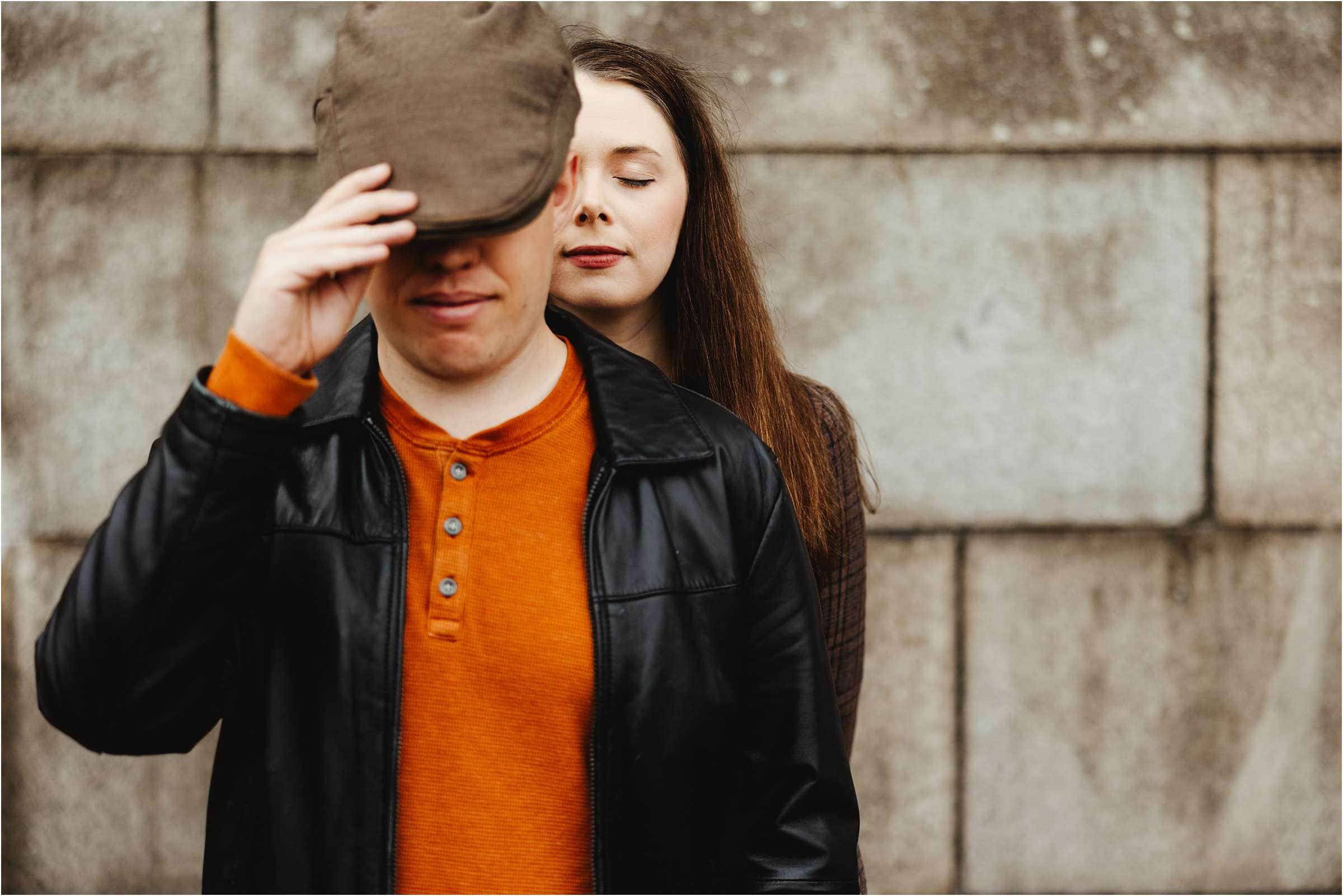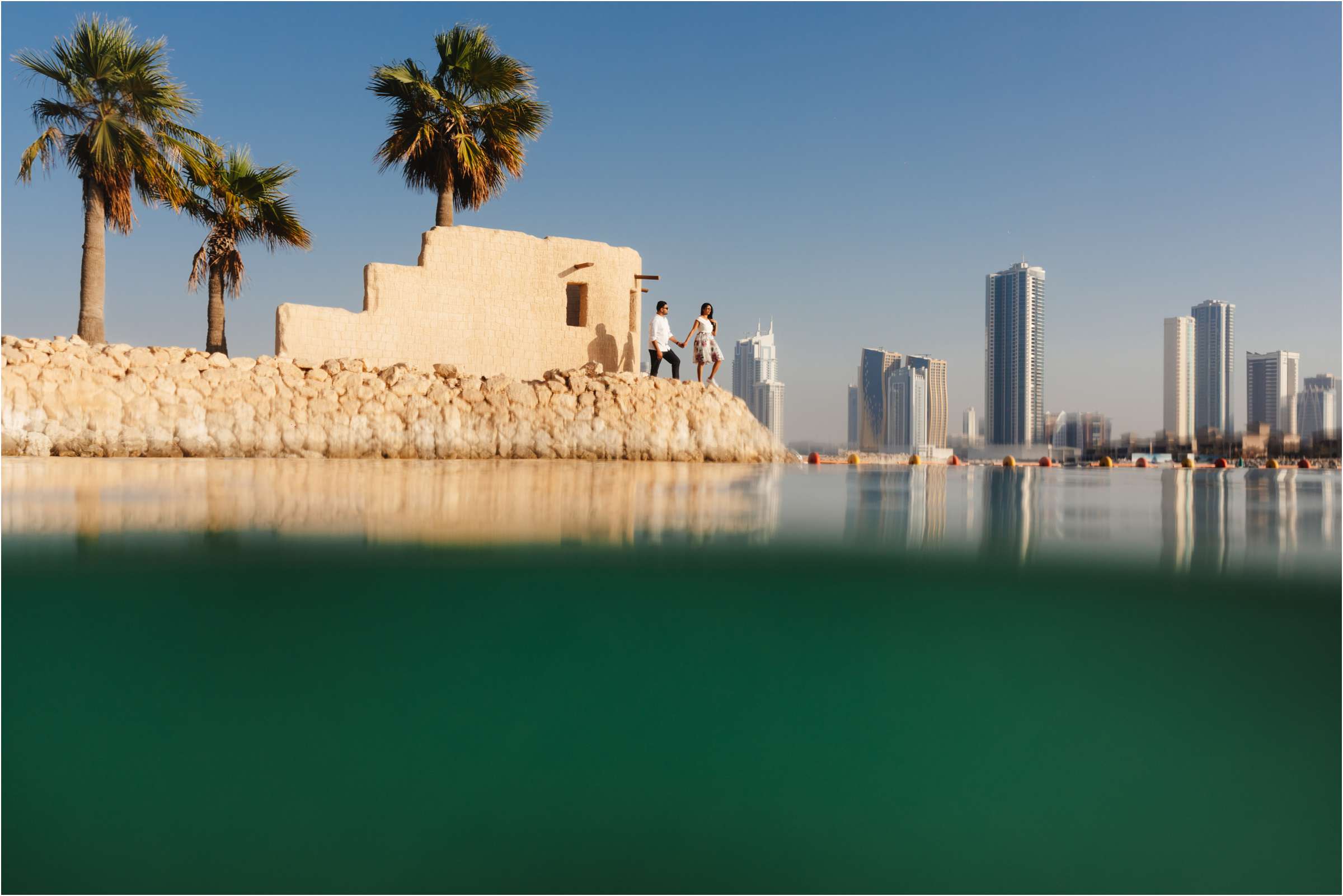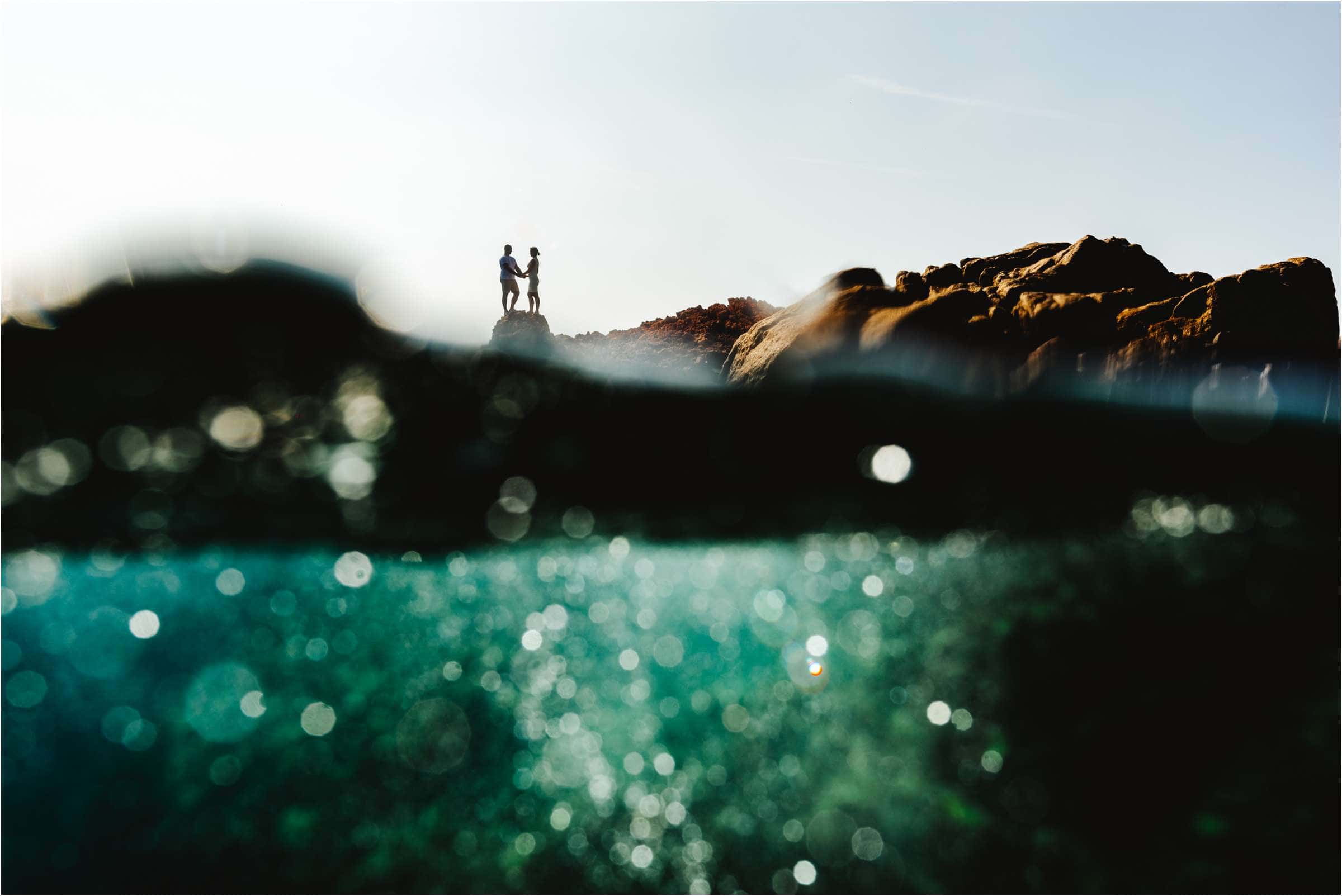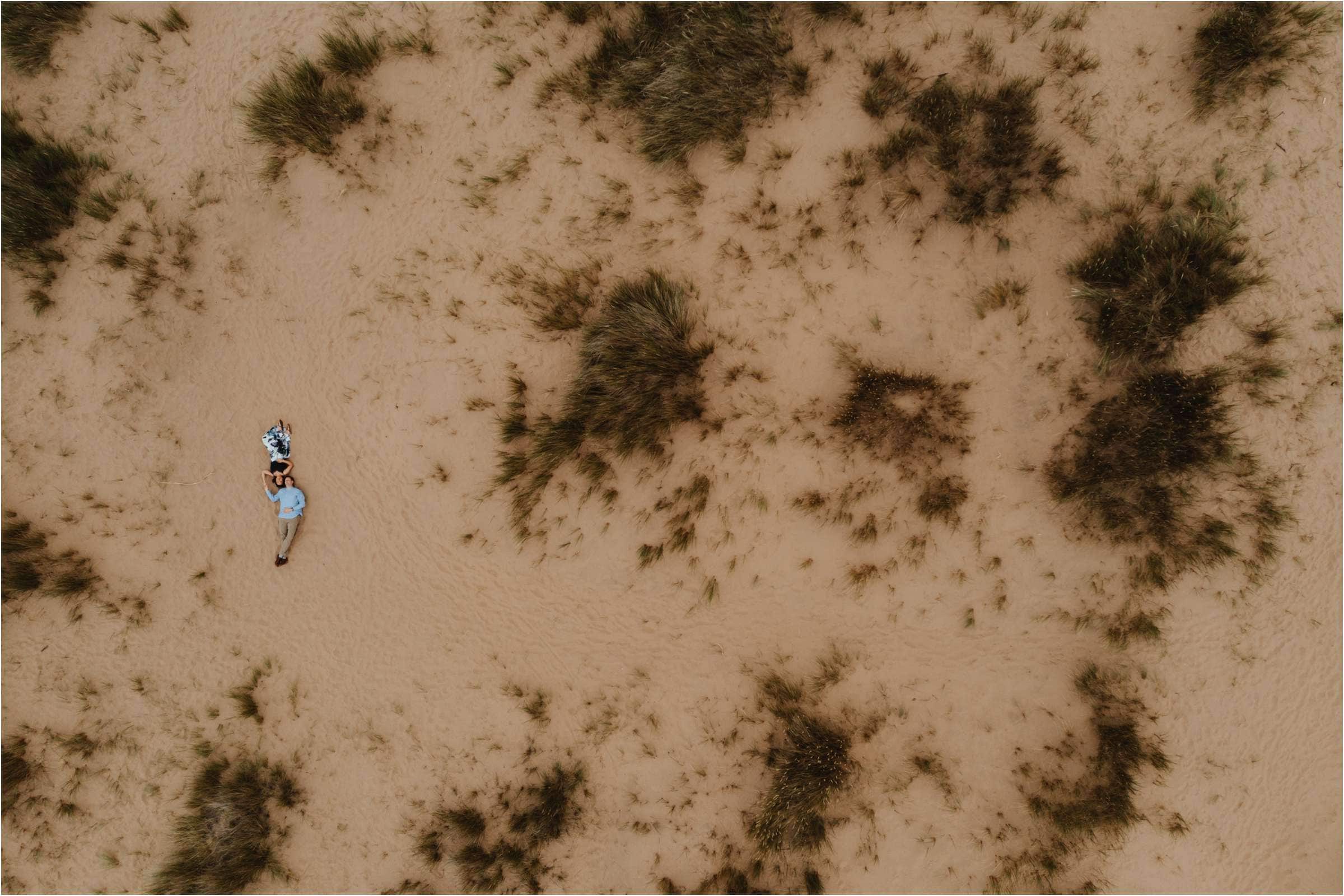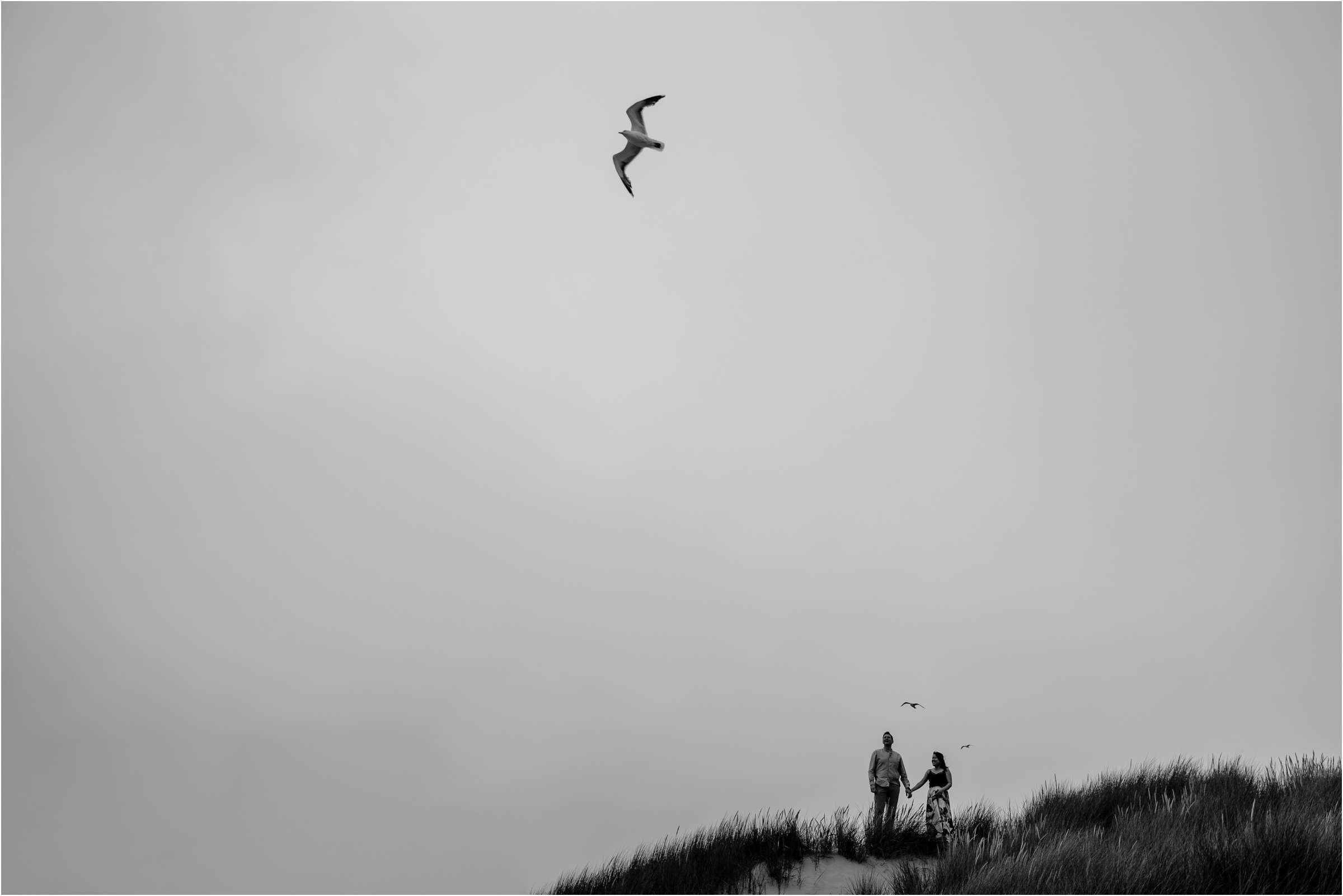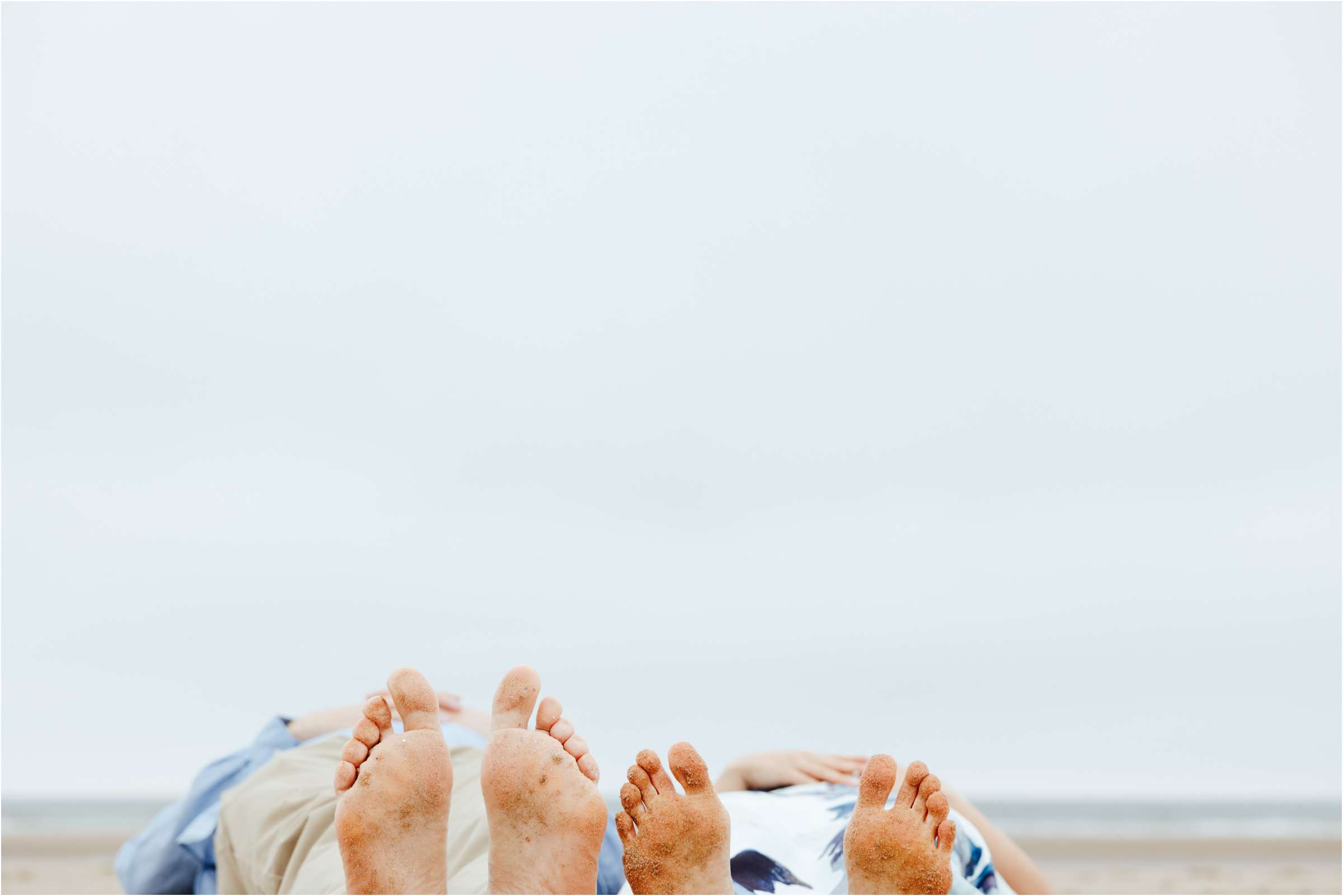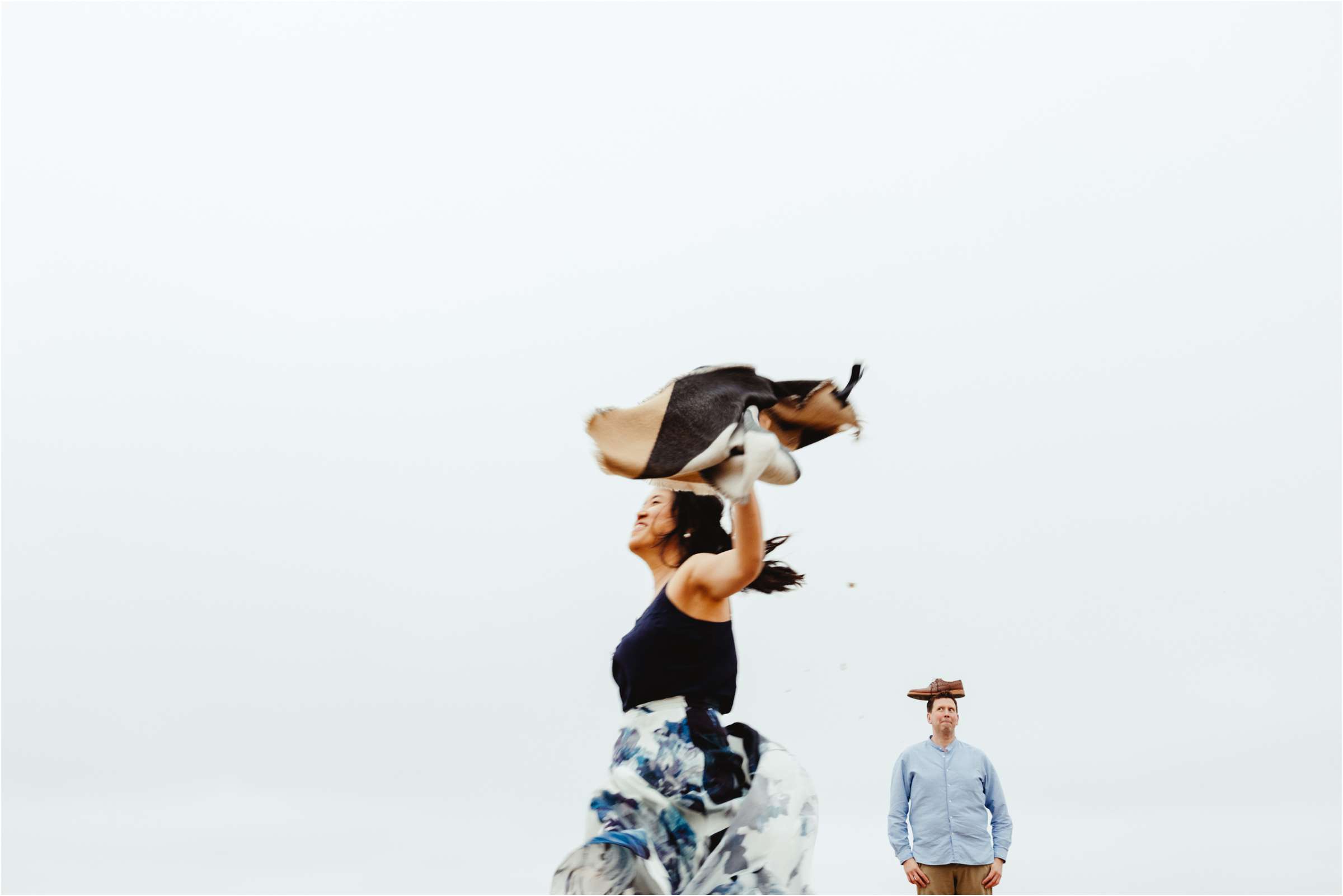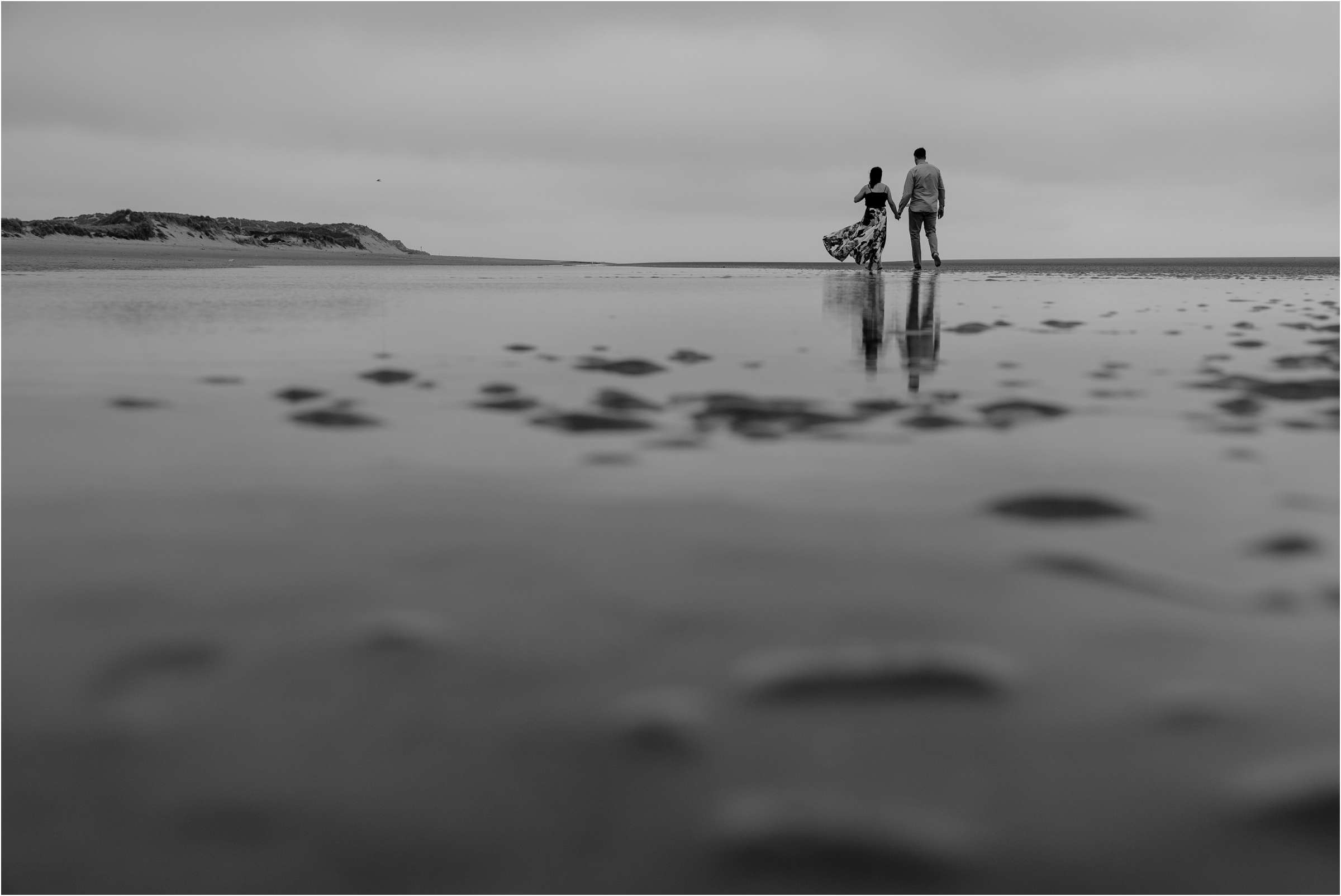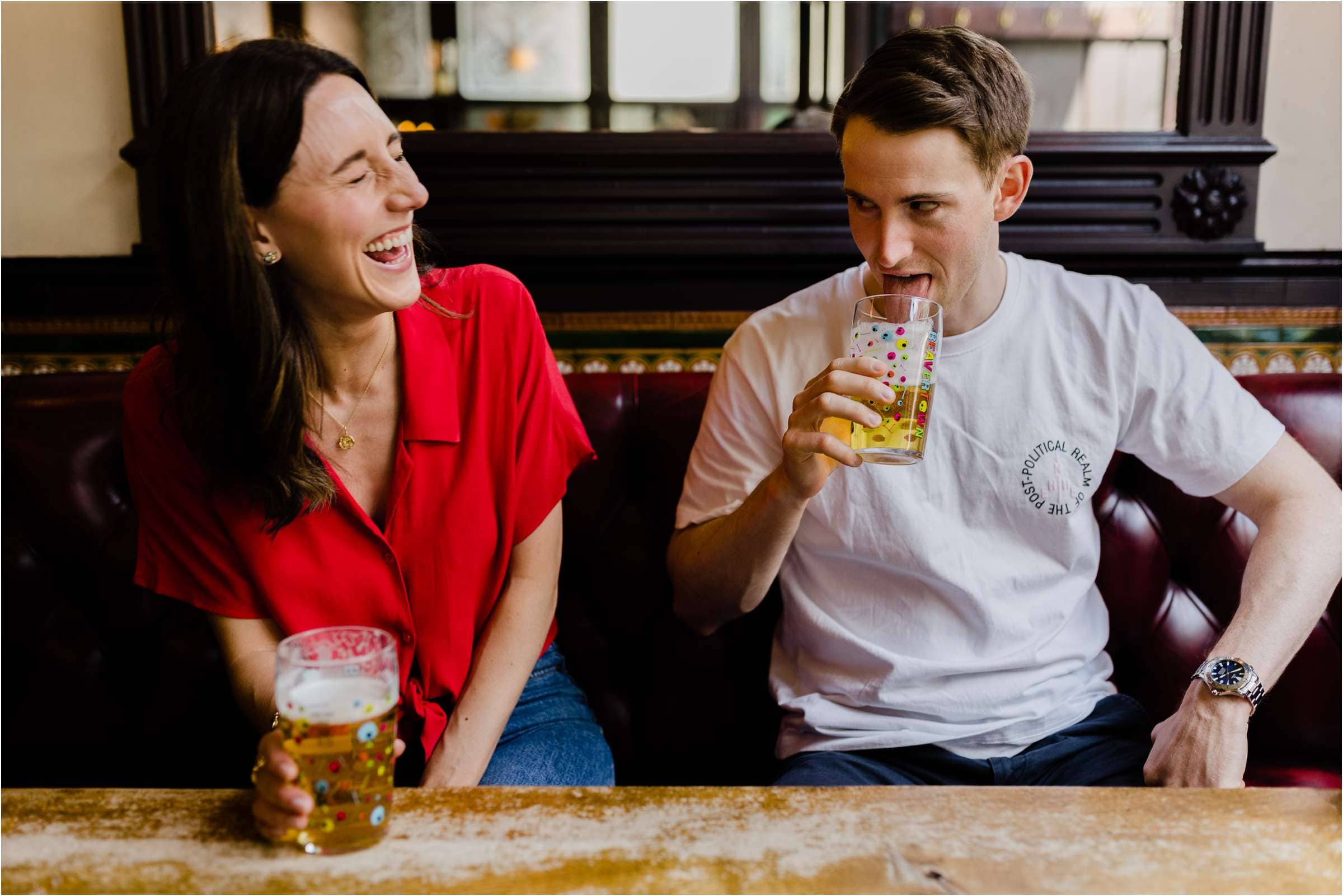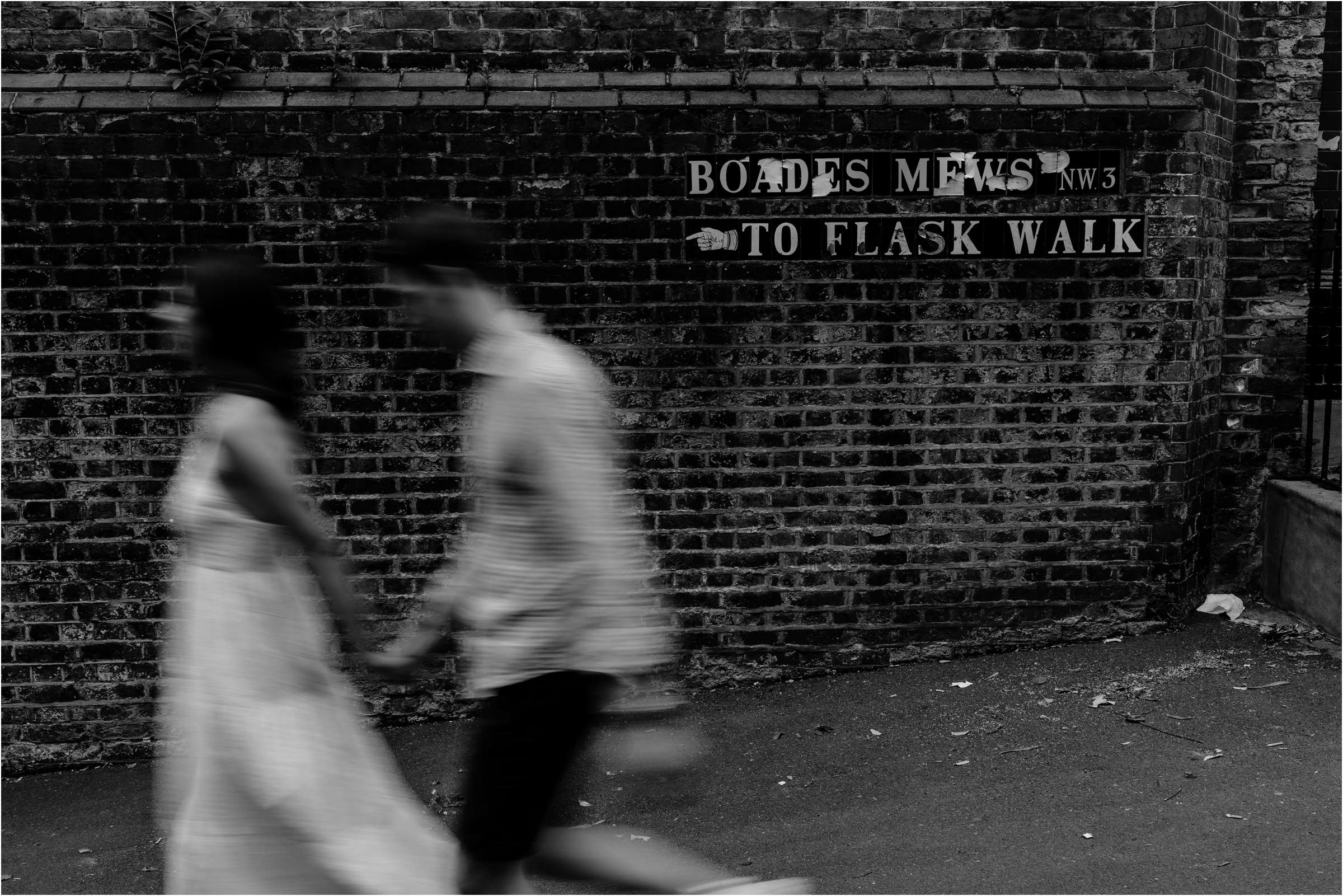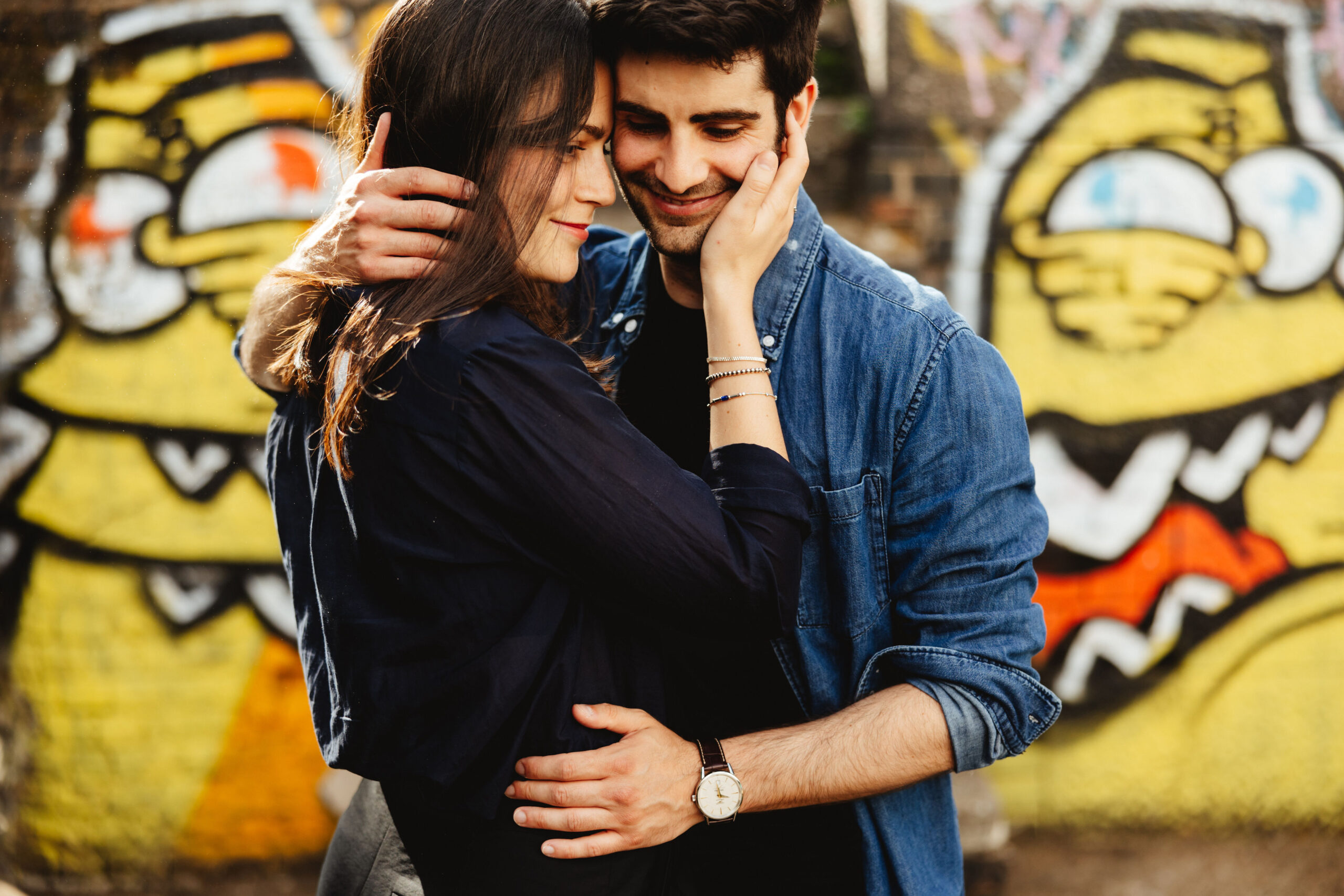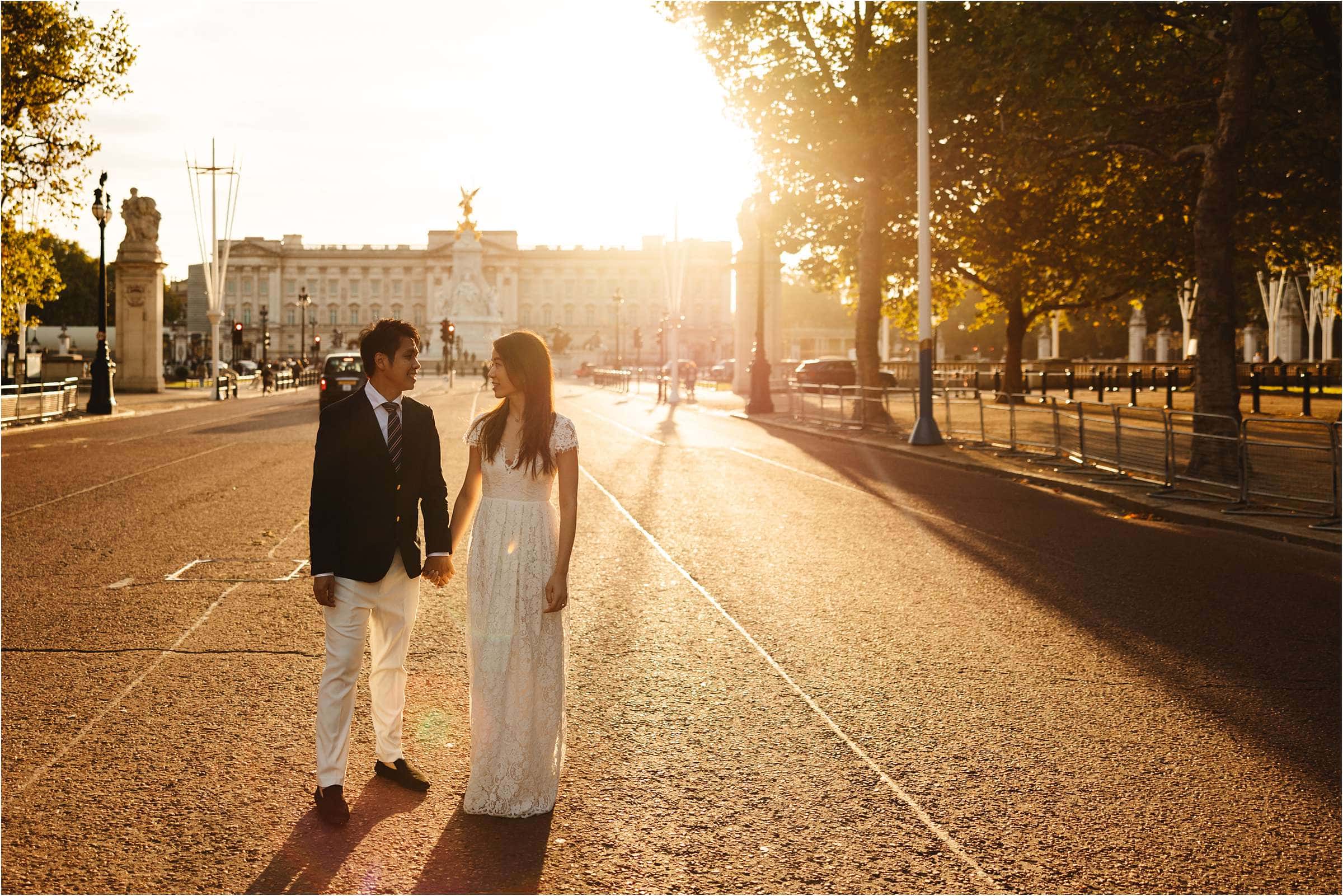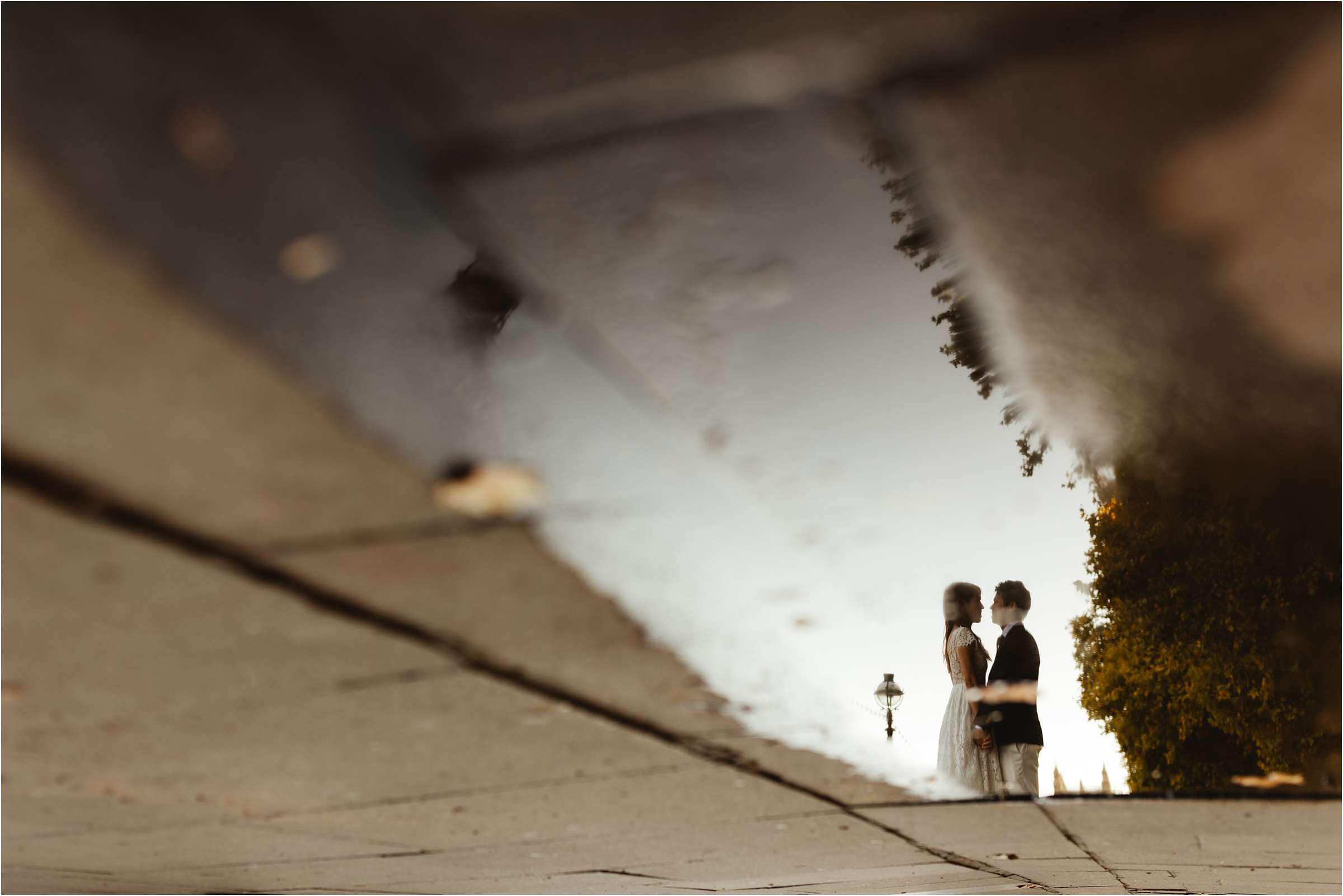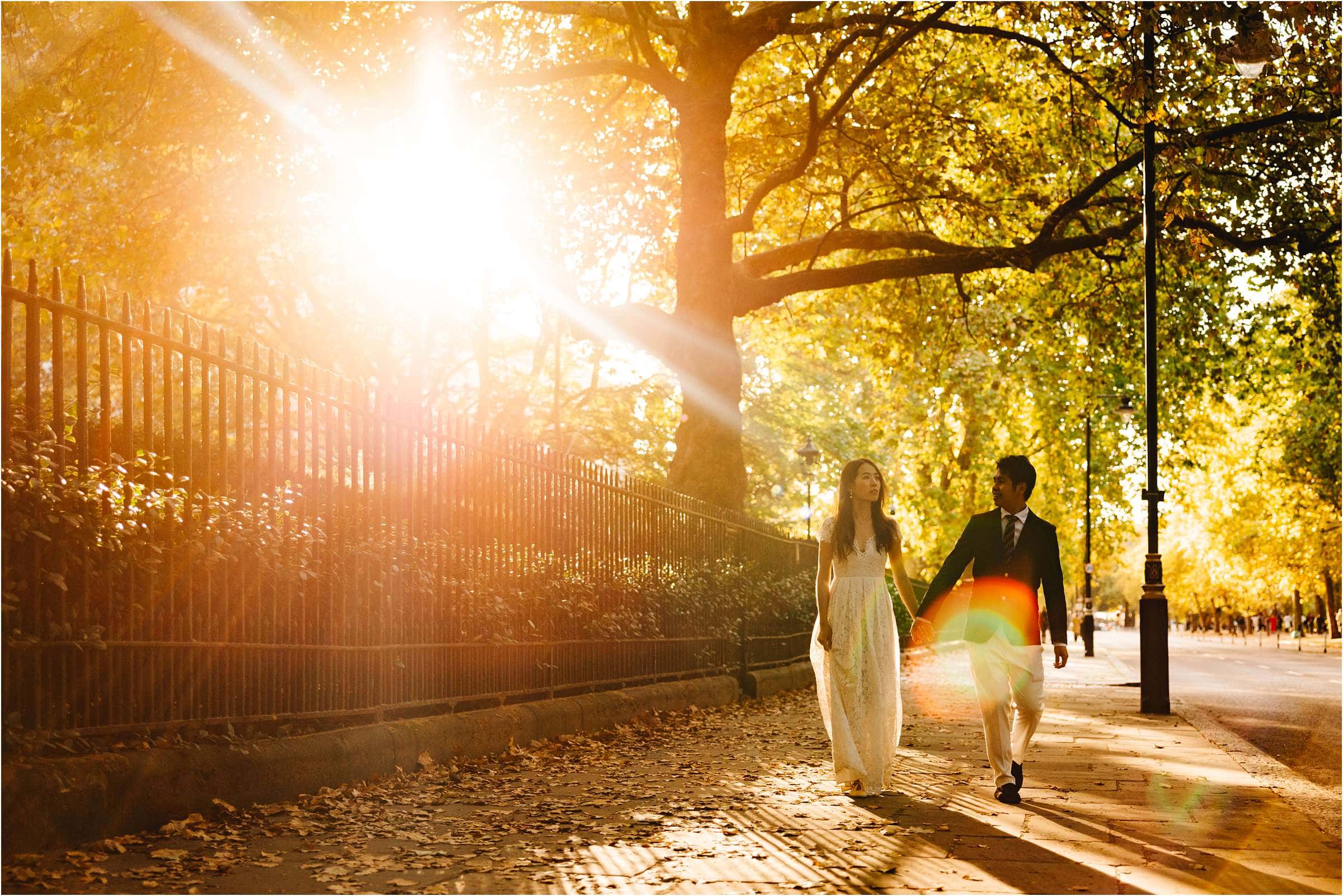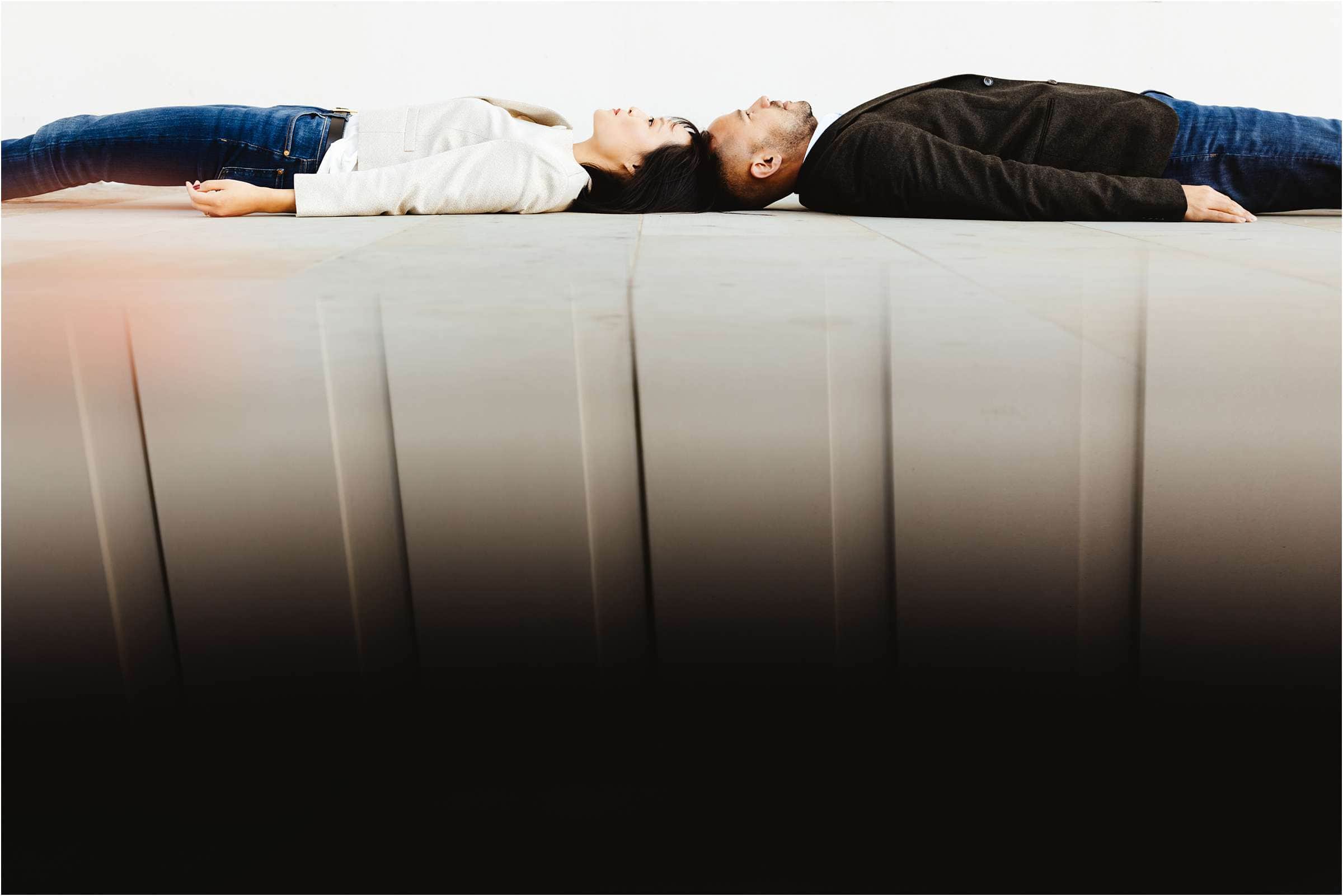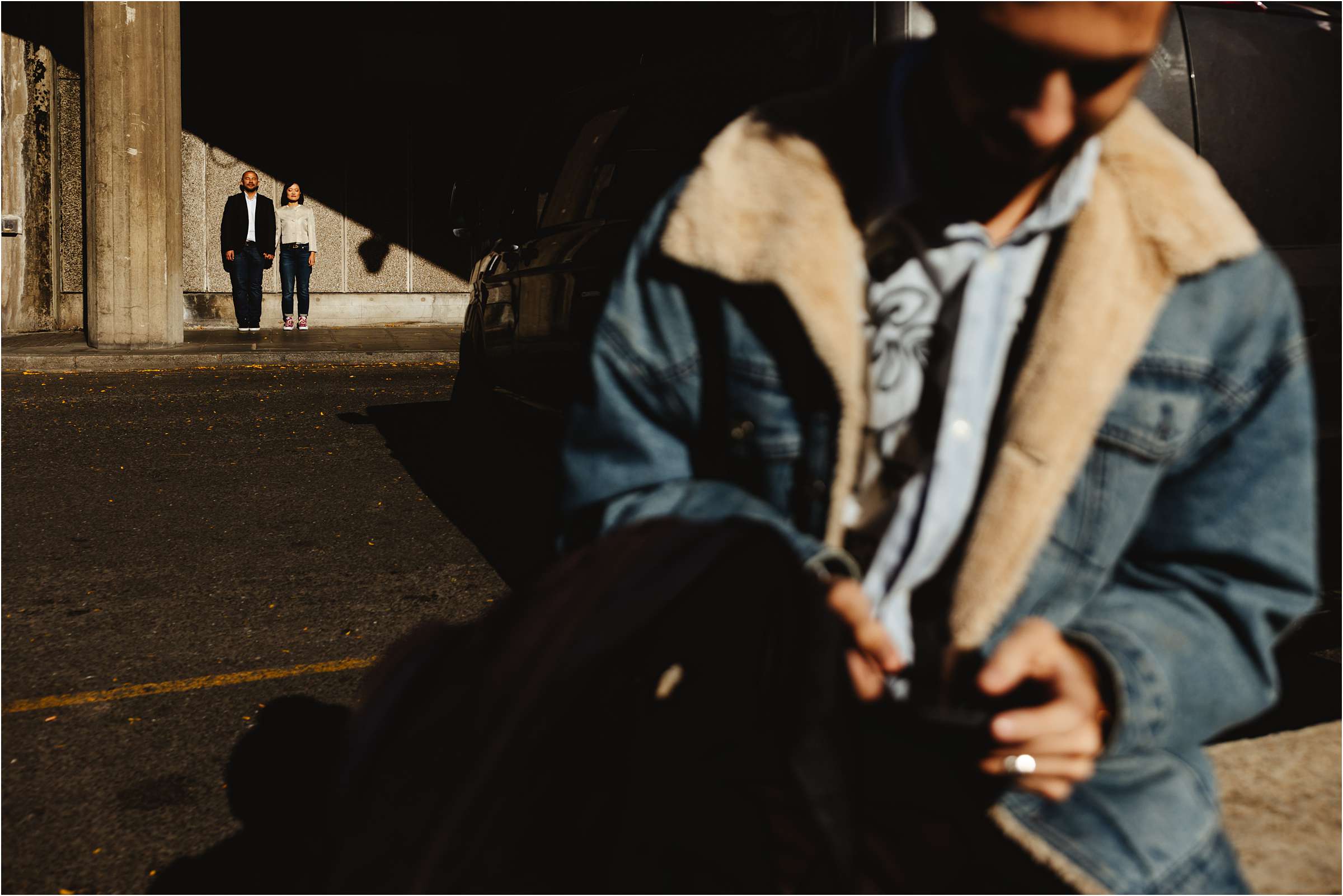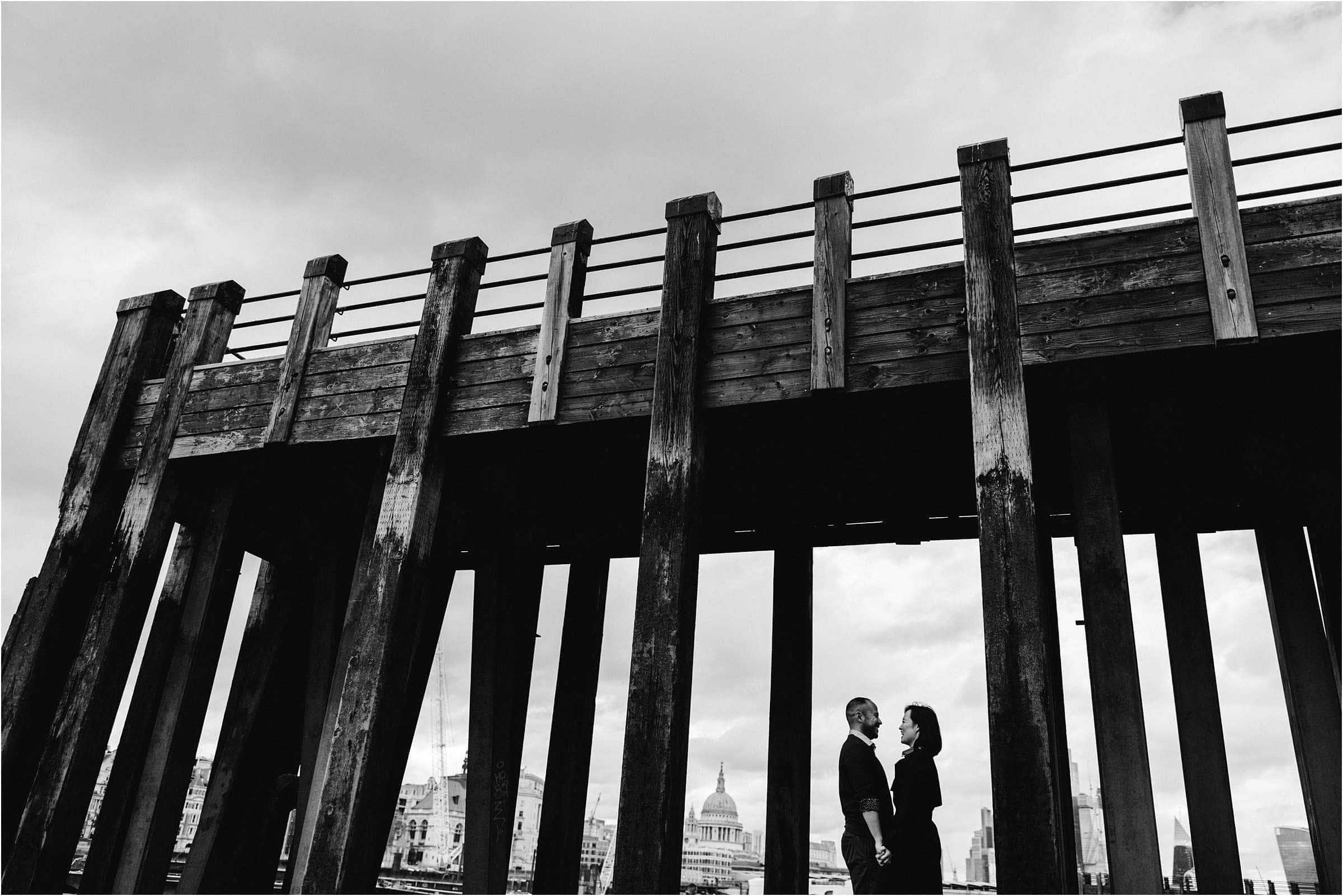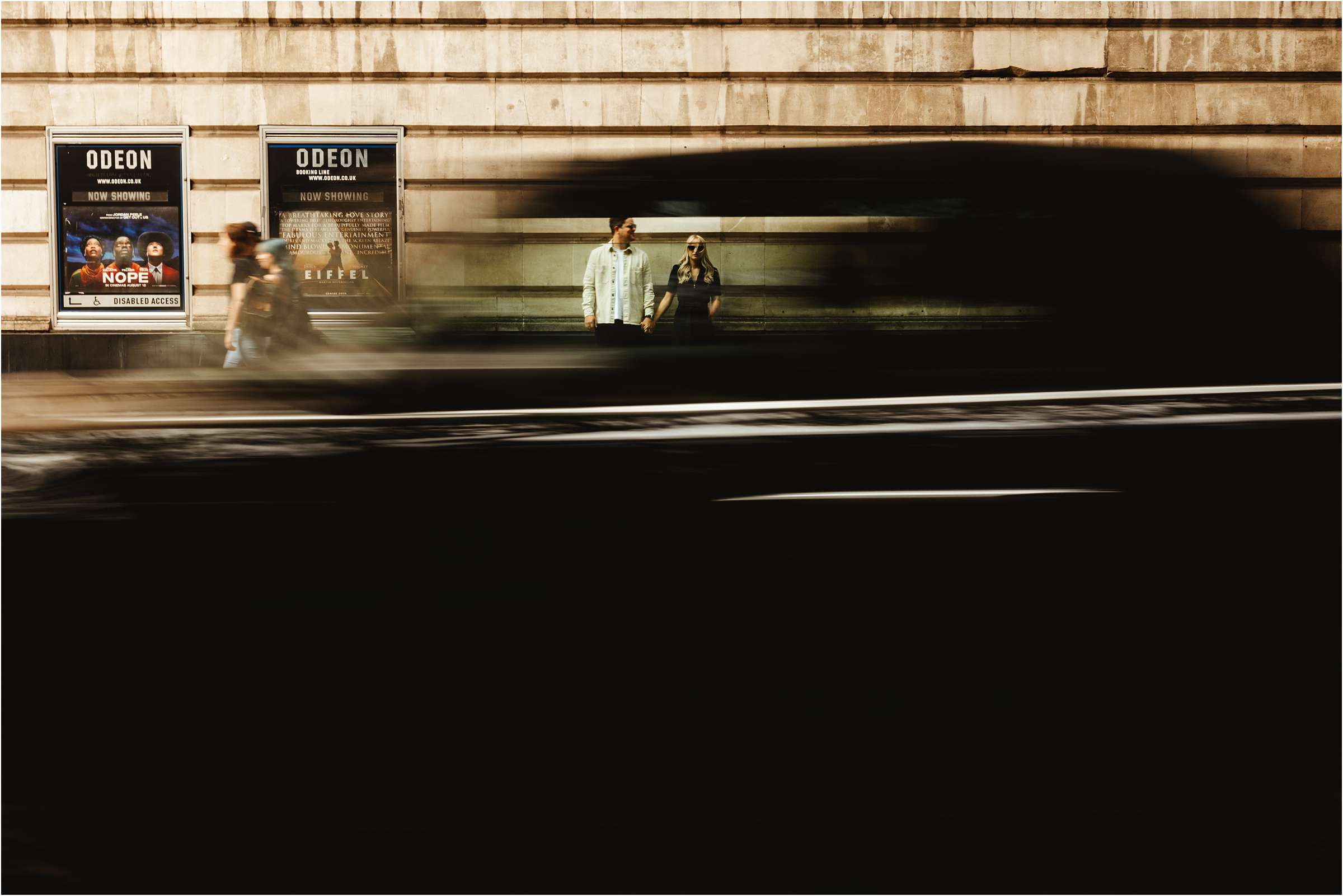 LIVERPOOL WEDDING
Photographer