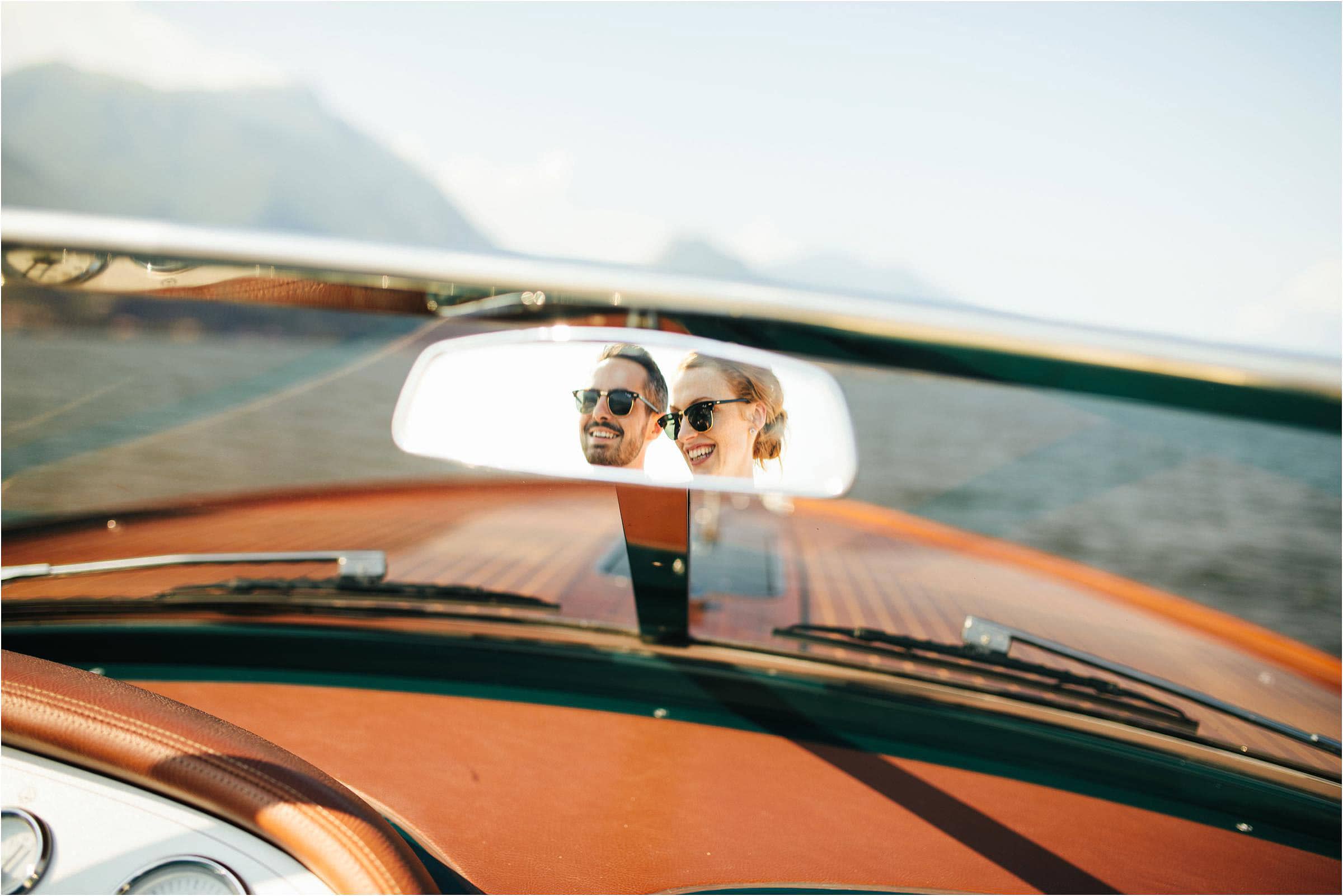 With a bold and modern twist!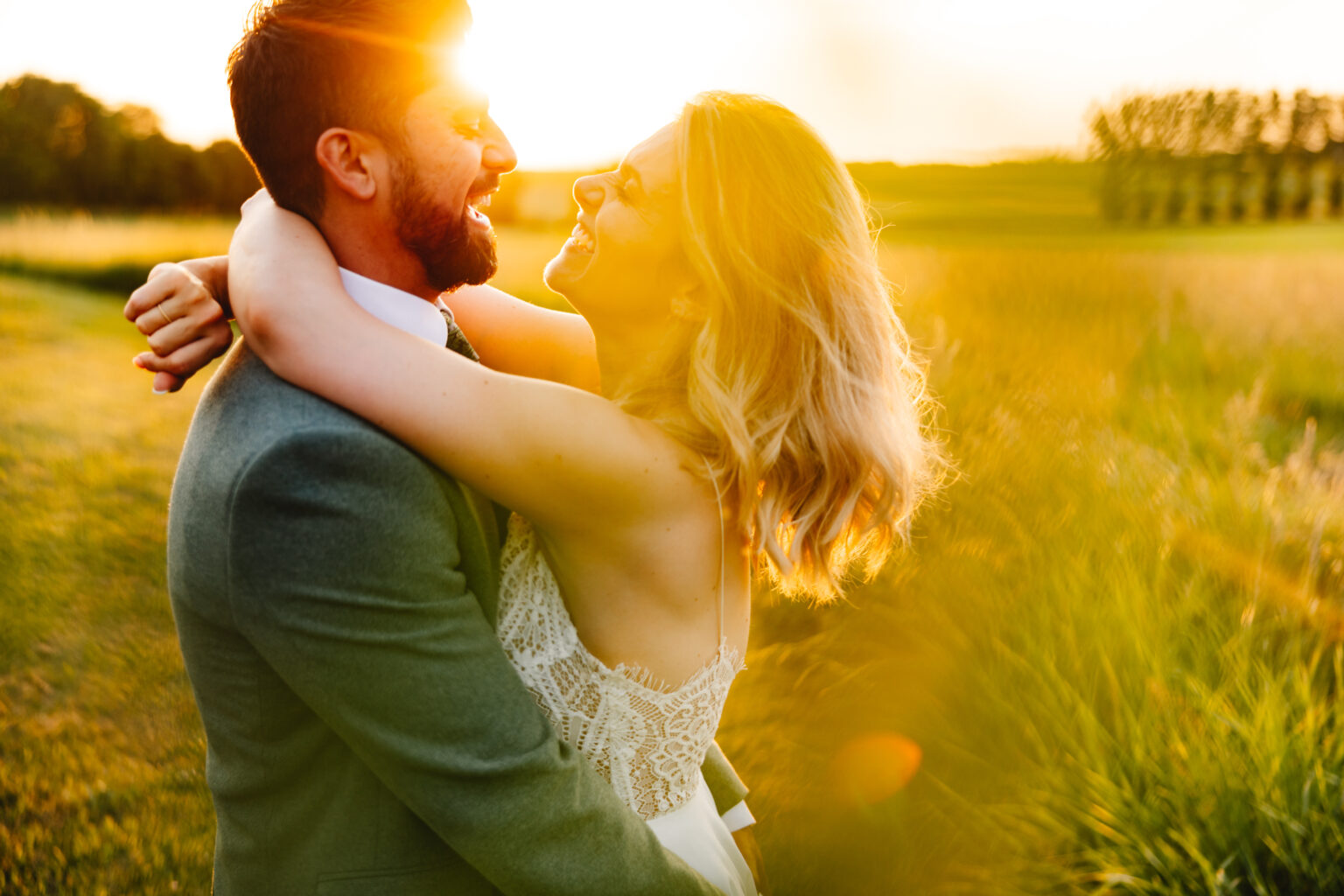 Are you looking for an Italy wedding photographer?
If you would like to see some recent weddings we've photographed in Italy you can take a look at Rachel + Pete who married on the stunning Isola del Garda and then took a Riva boat over to their reception at Hotel Sogno in San Felice del Benaco. And then there's Gaye + Baris who held their wedding at the stunning Castello di Vicarello in Tuscany.
To find out more about our wedding photography in Italy please take some time to check out our Destination Weddings page.
Oh Italy, how you have our hearts! We love photographing weddings in Italy – the winding vineyard roads with their excellent Italian drivers (ha!), the pasta, the wine, the beautiful sunsets. It really is an idyllic place to get married.
We believe that weddings in Italy need to be captured in a slightly different way to weddings at home. Destination weddings have so much going on -pre-wedding barbecues, the wedding day itself, post-wedding parties. So, we are aim to be yours for however many days you'd like us, so that we can be there to photograph your whole story for you.
Check out our some of our recent Italy wedding photography below.
Check out our portfolio below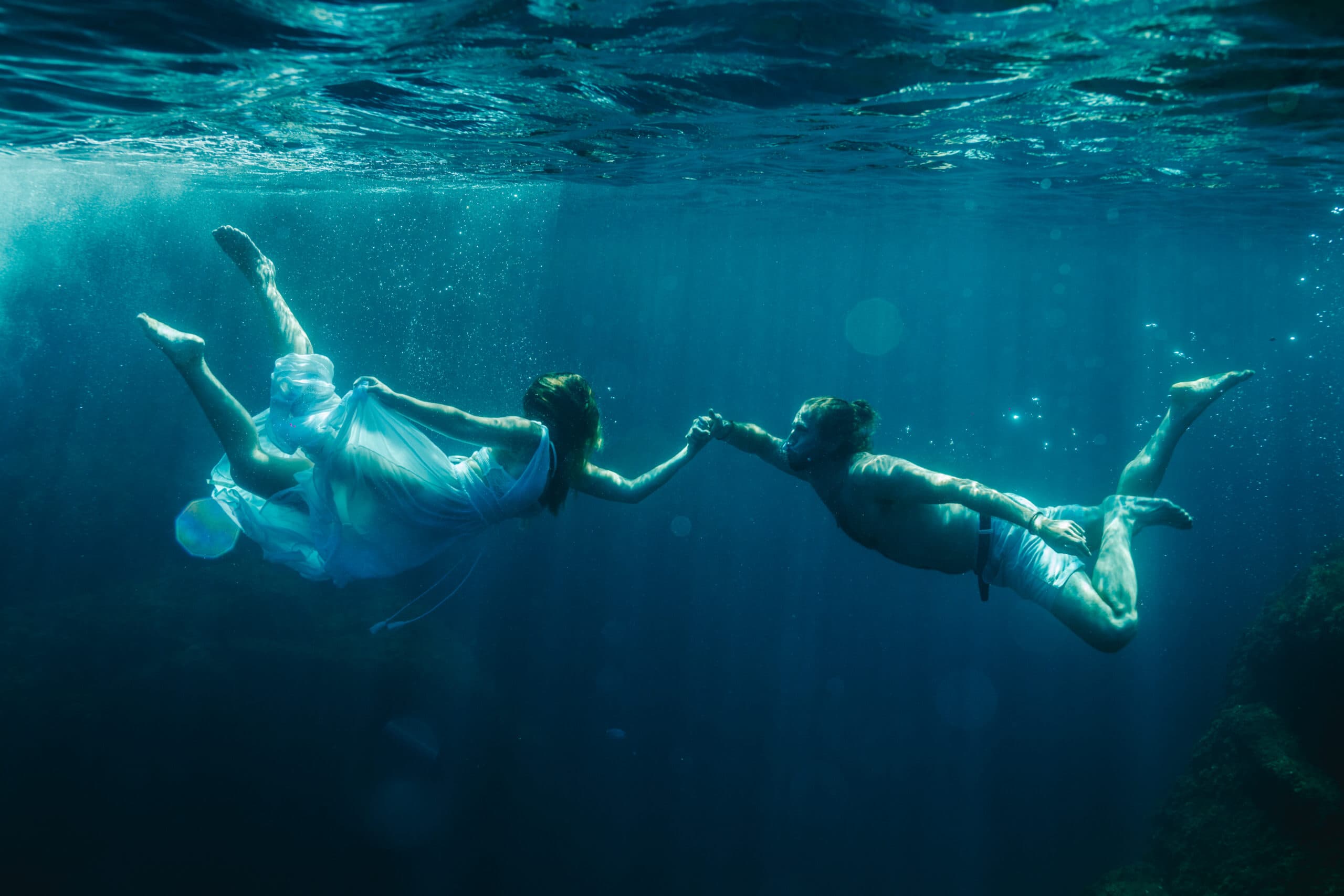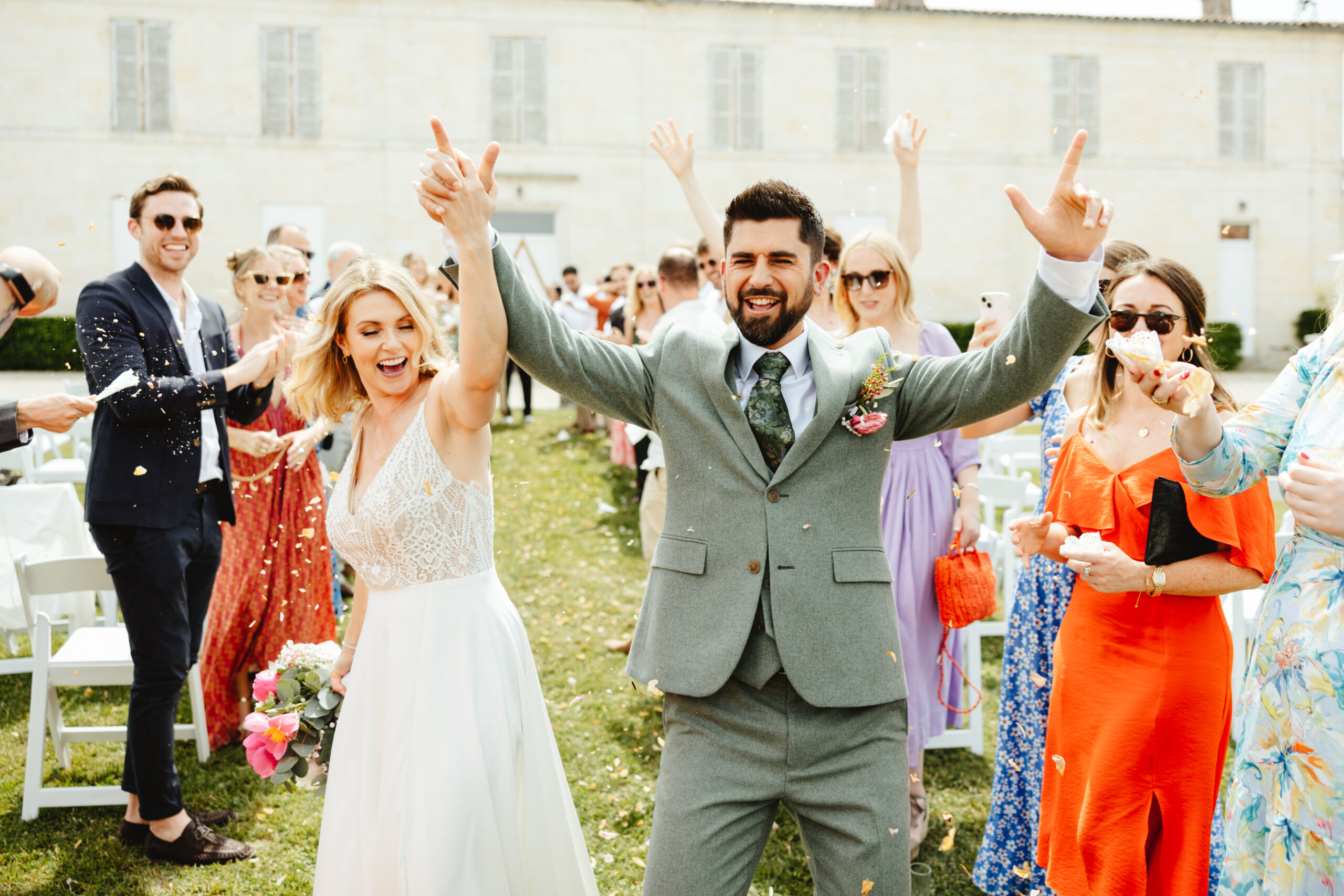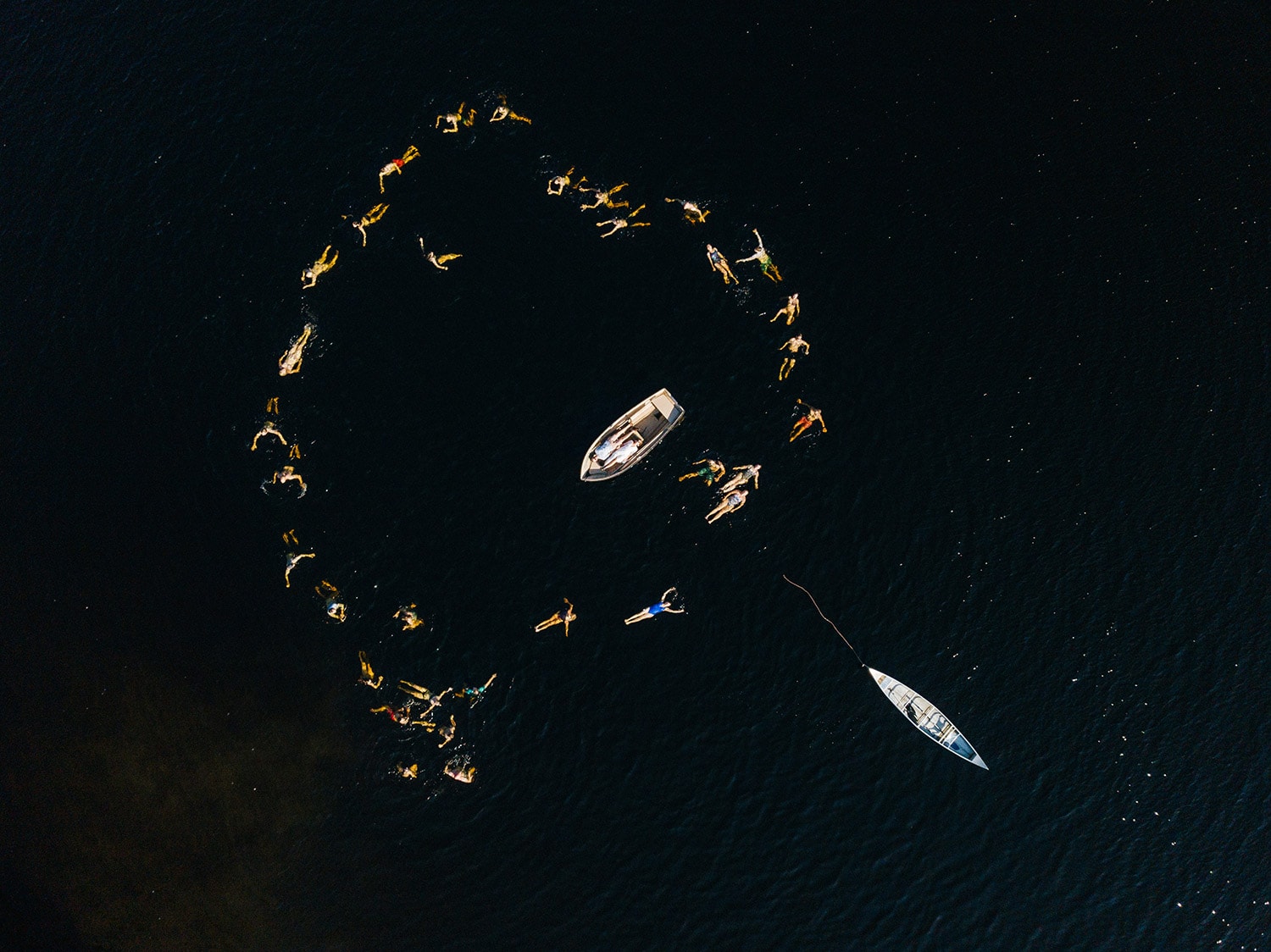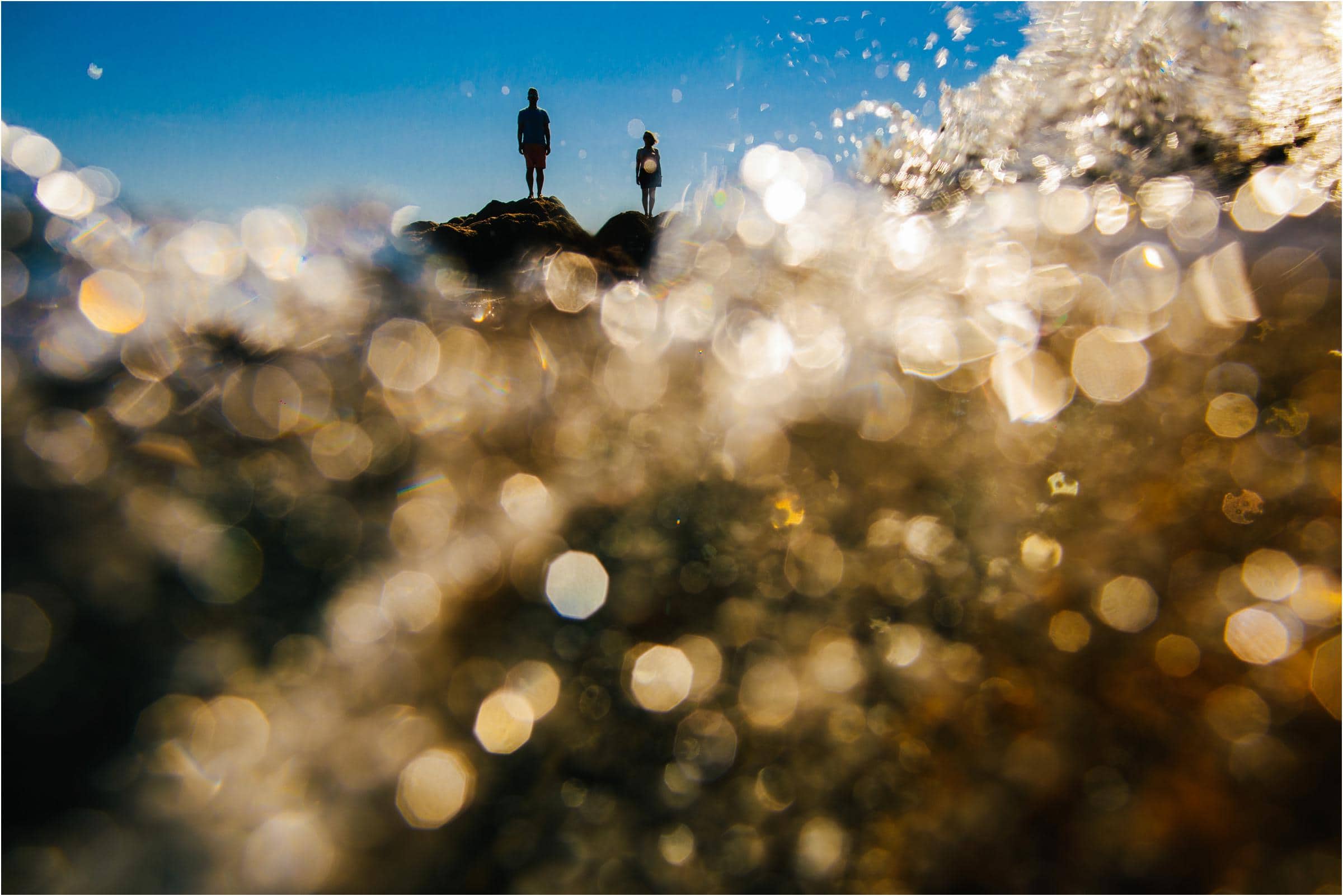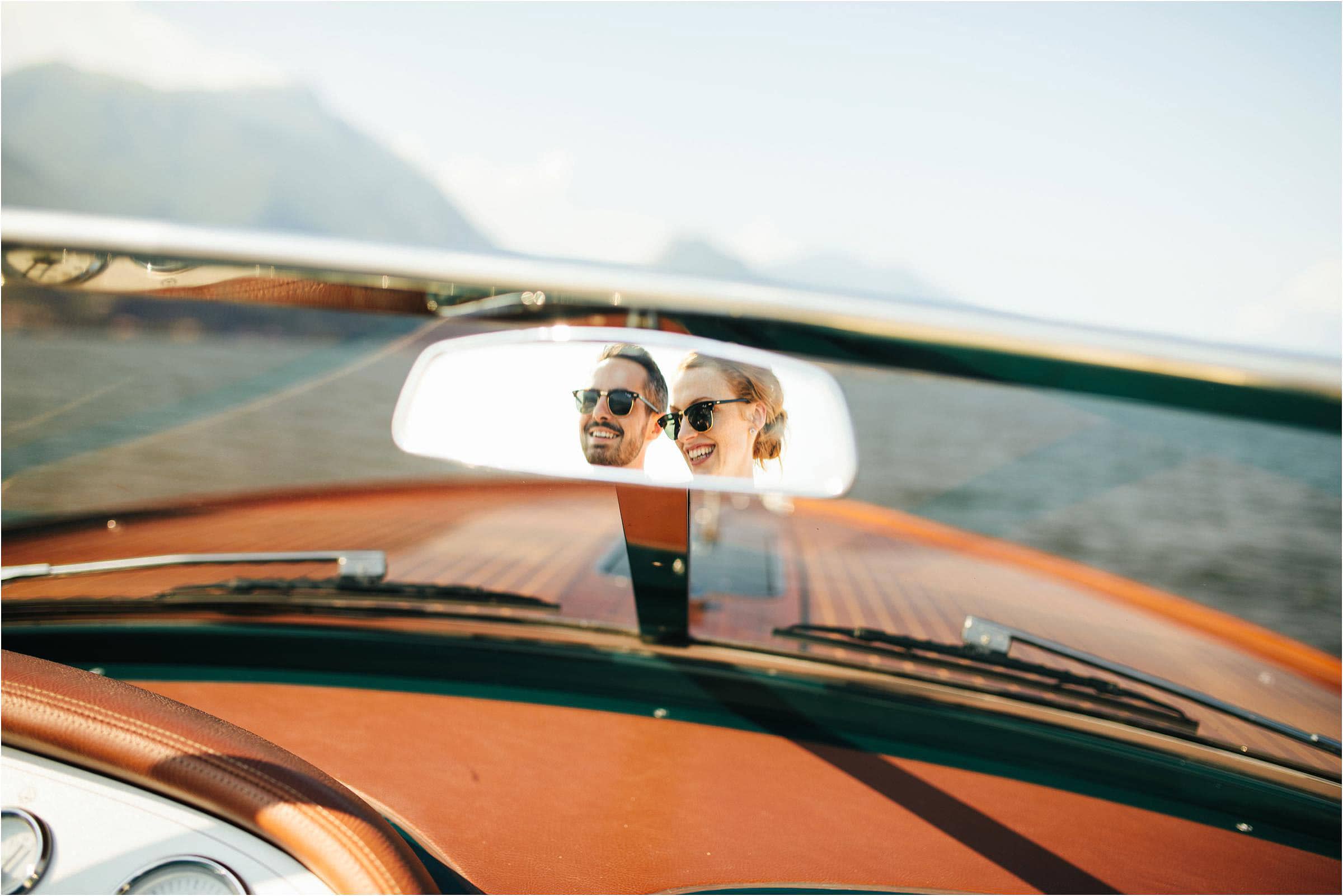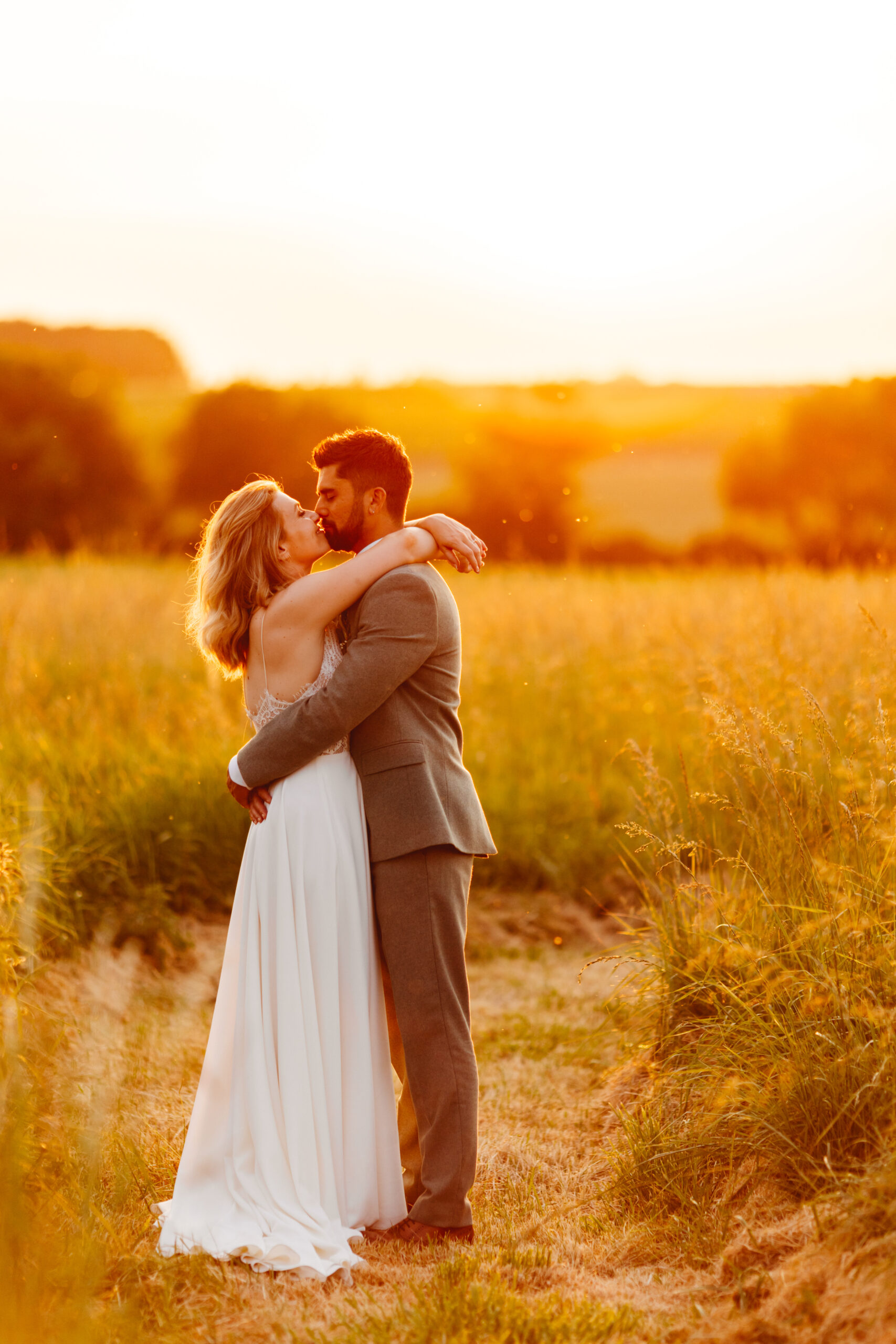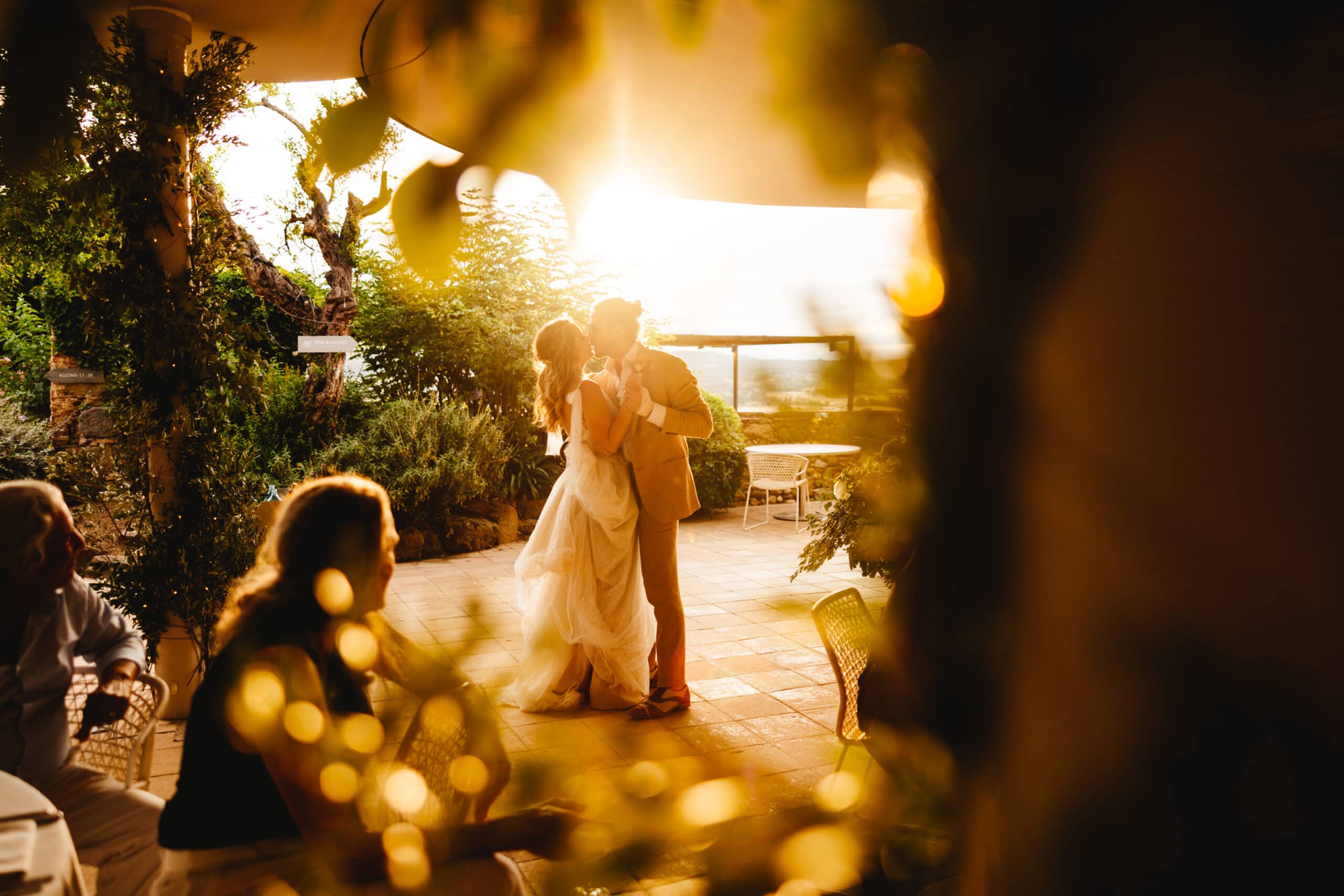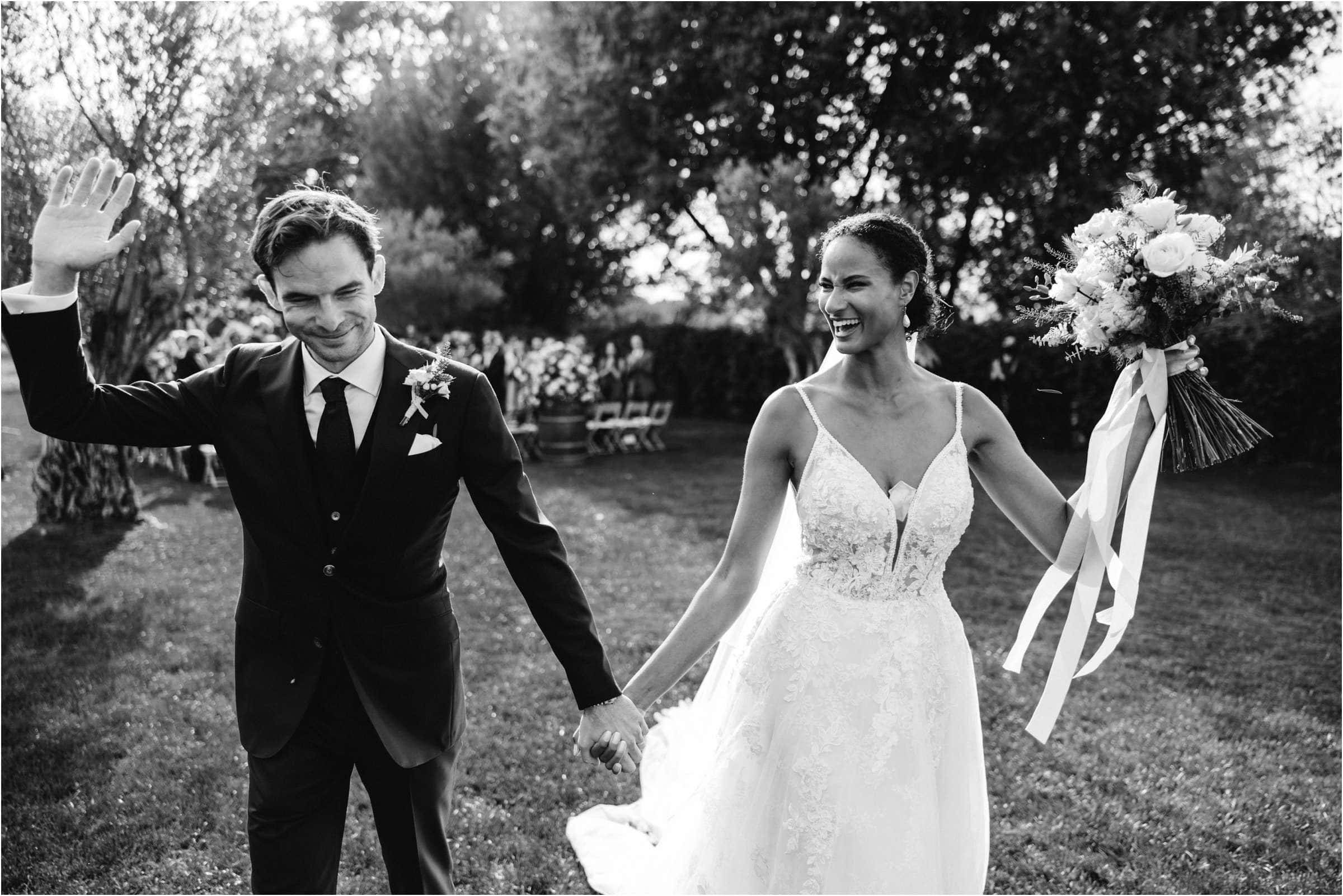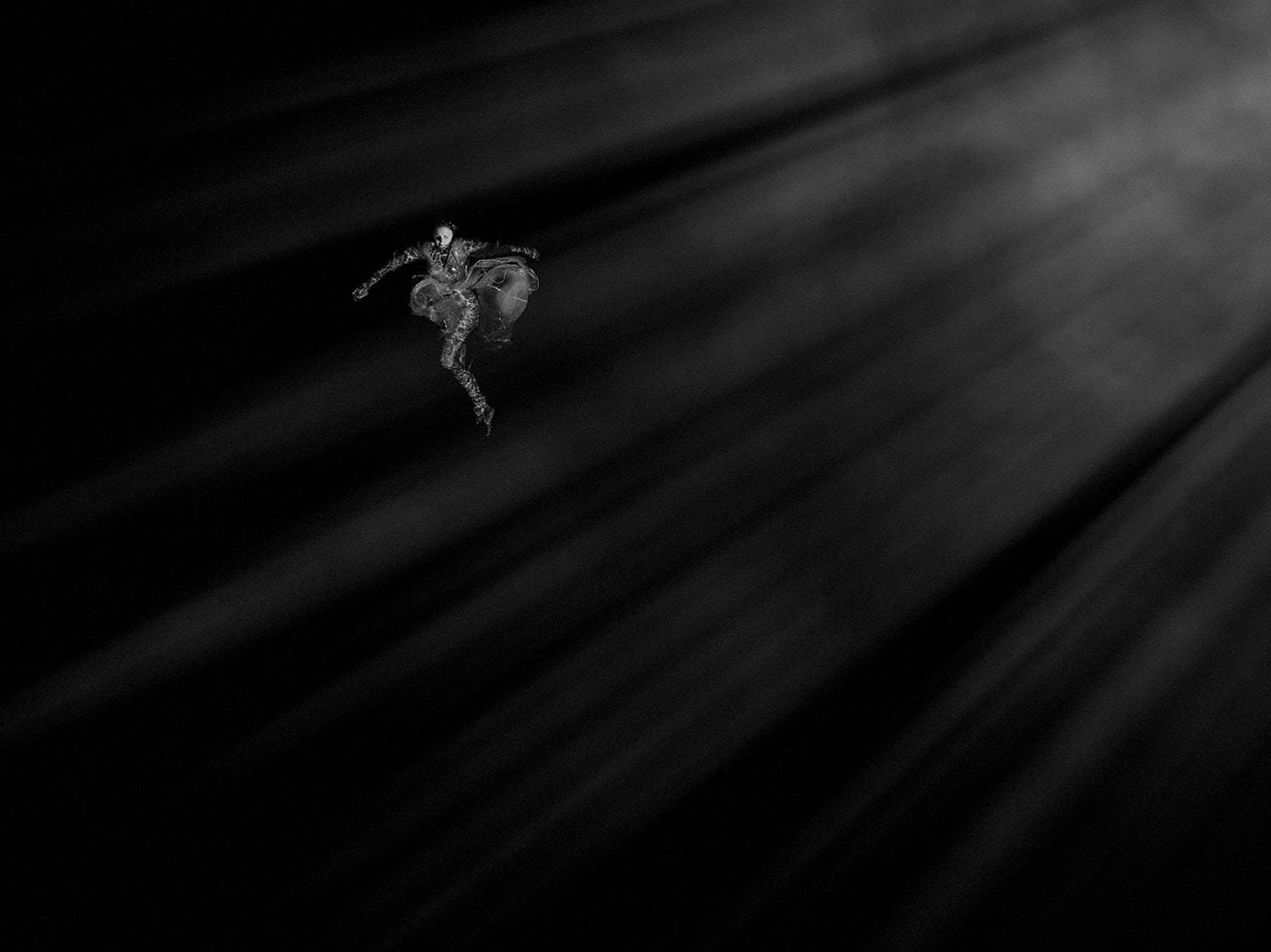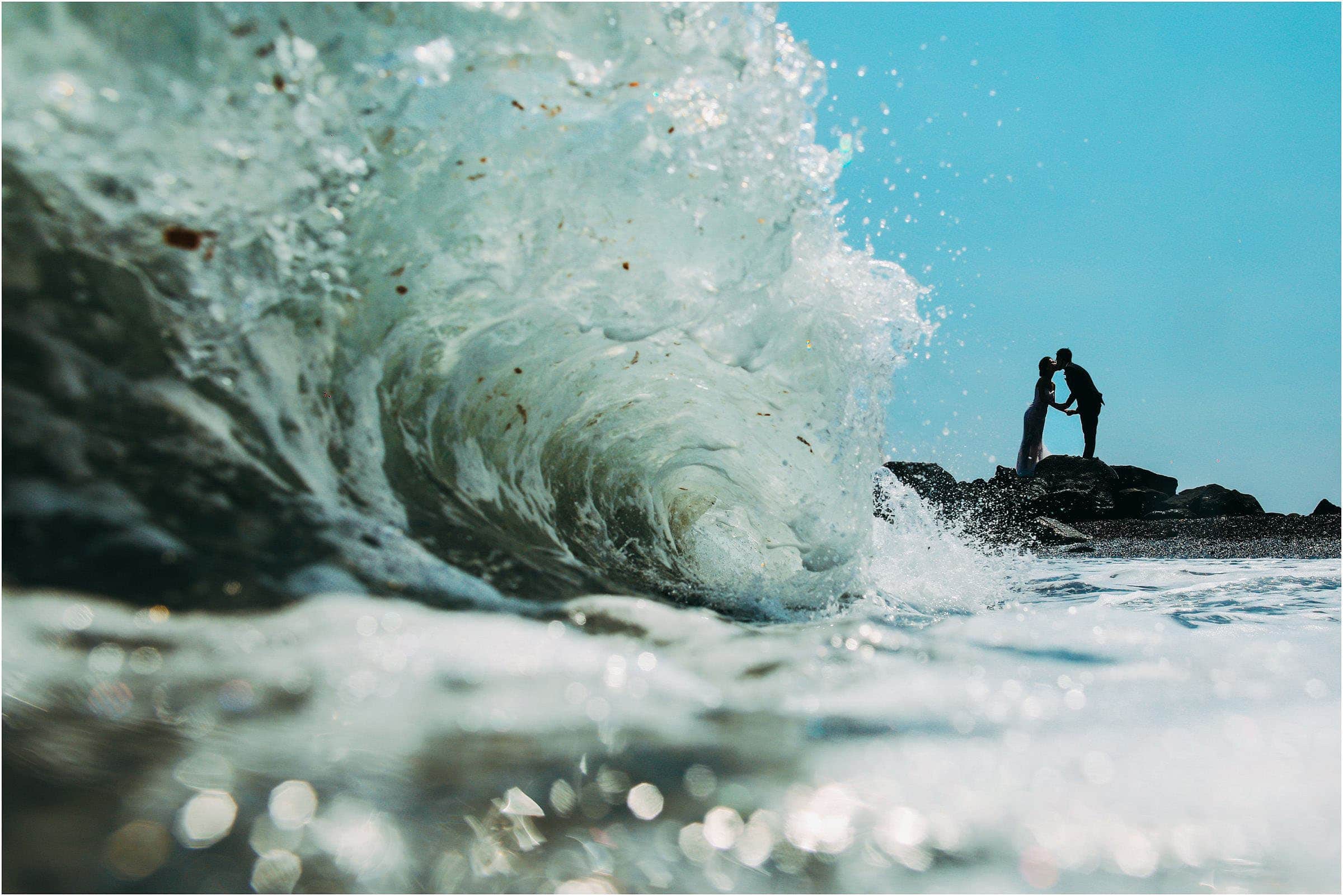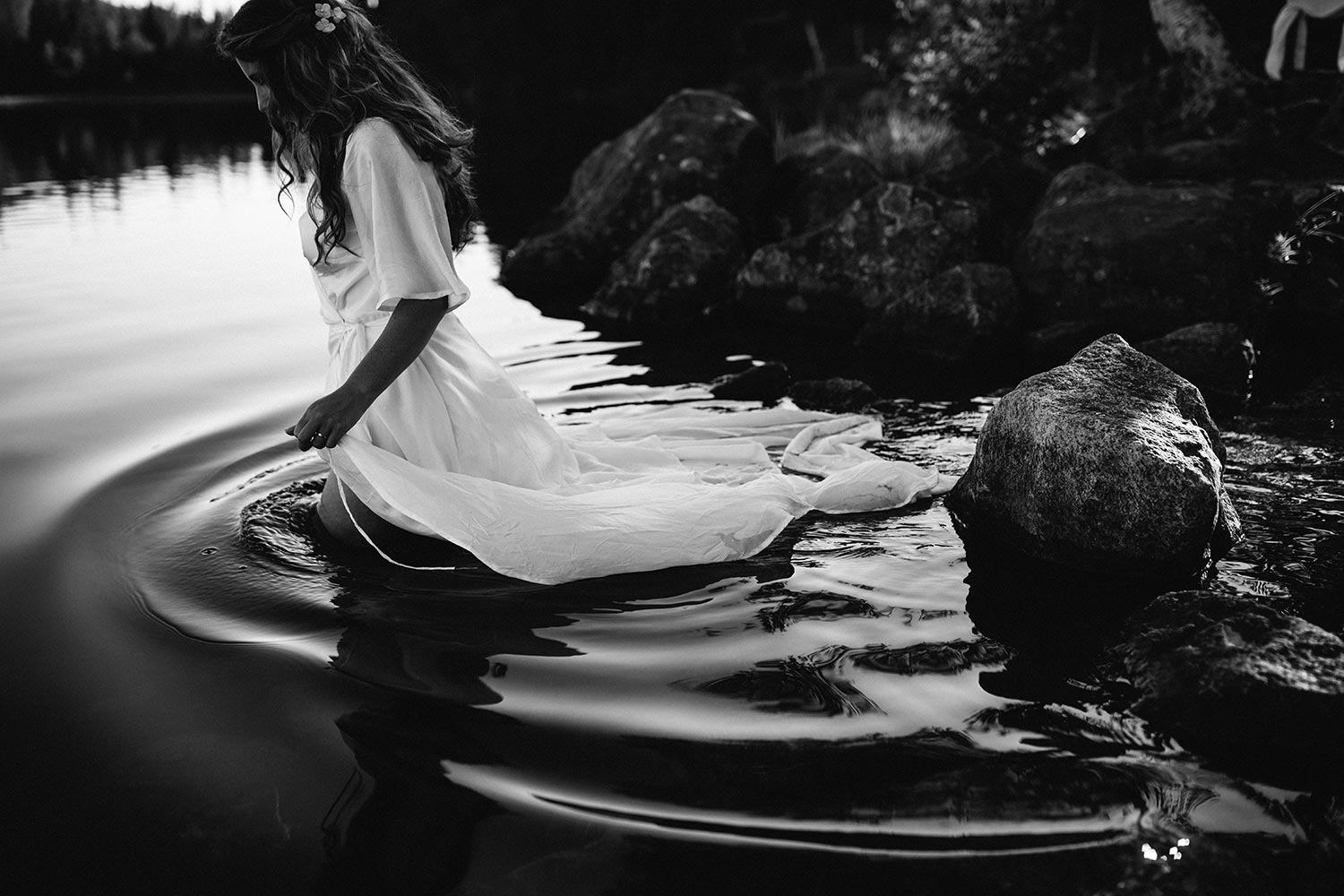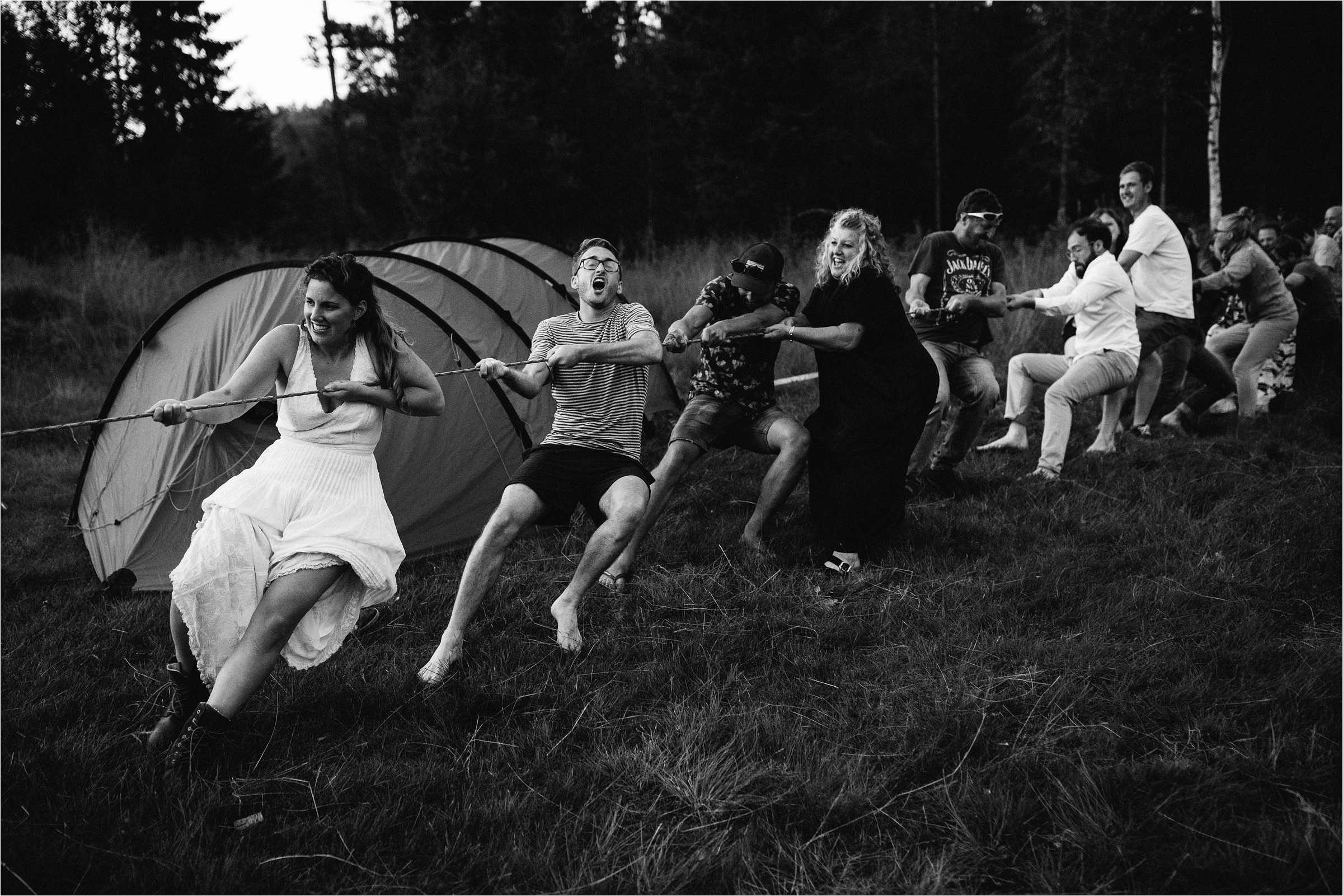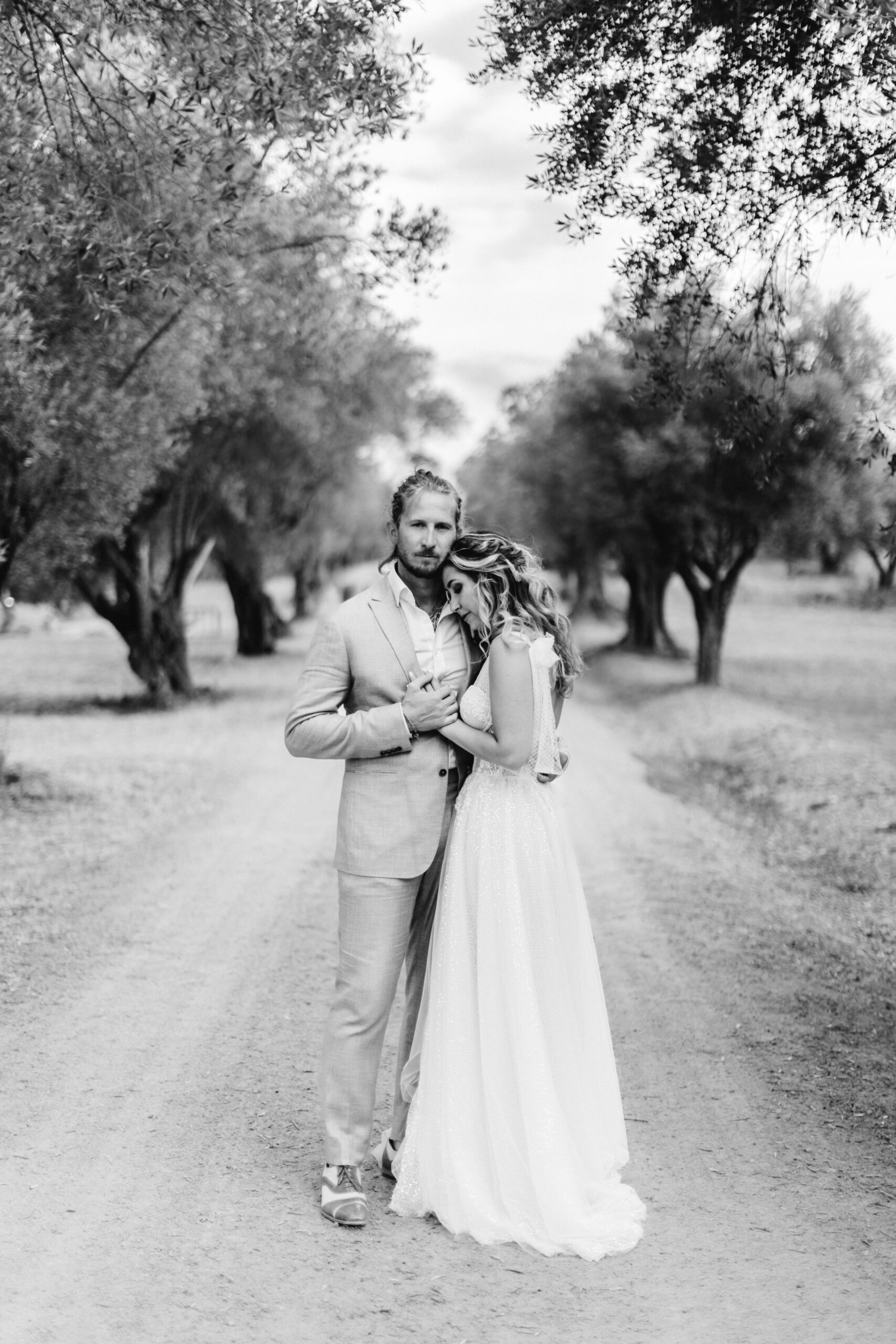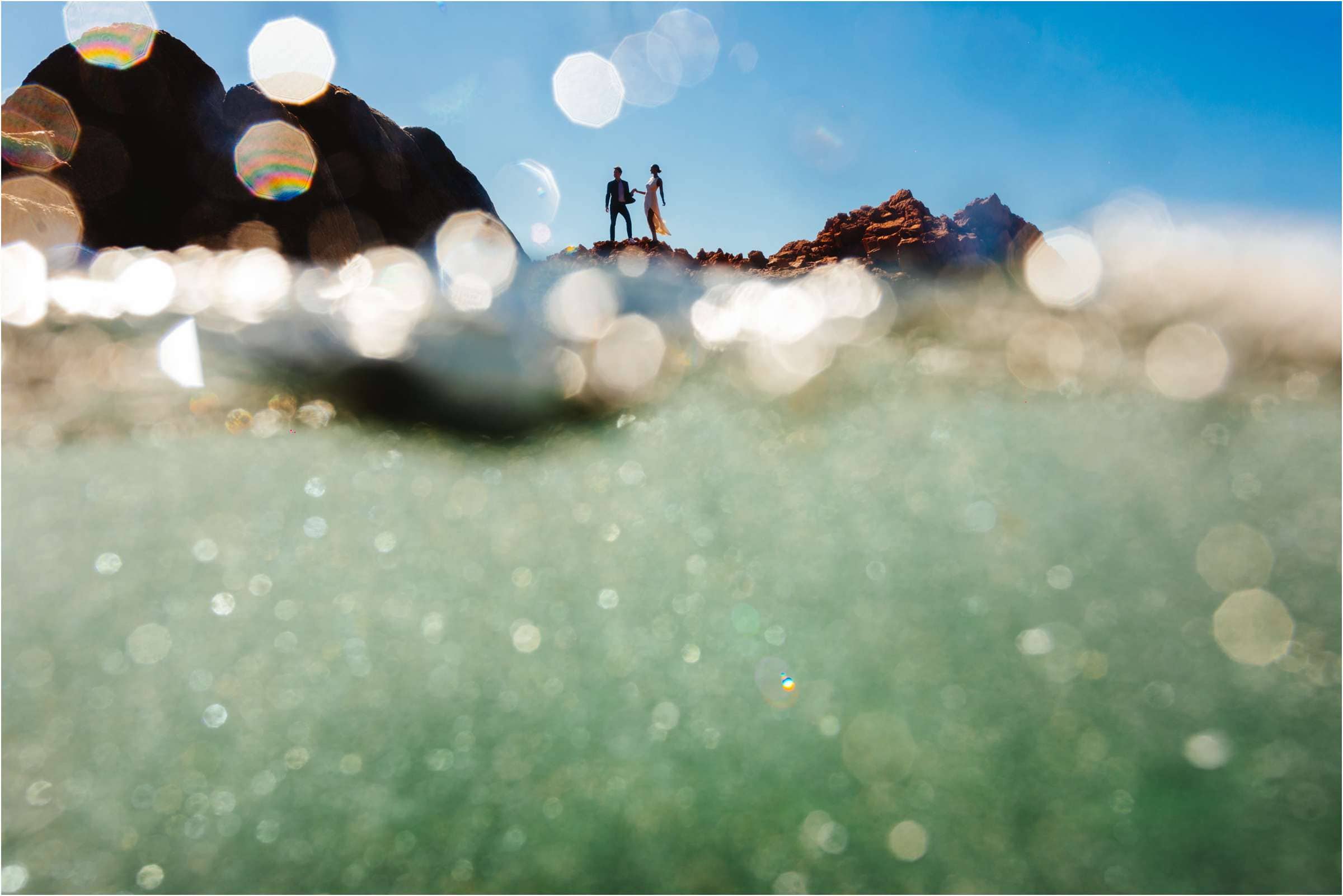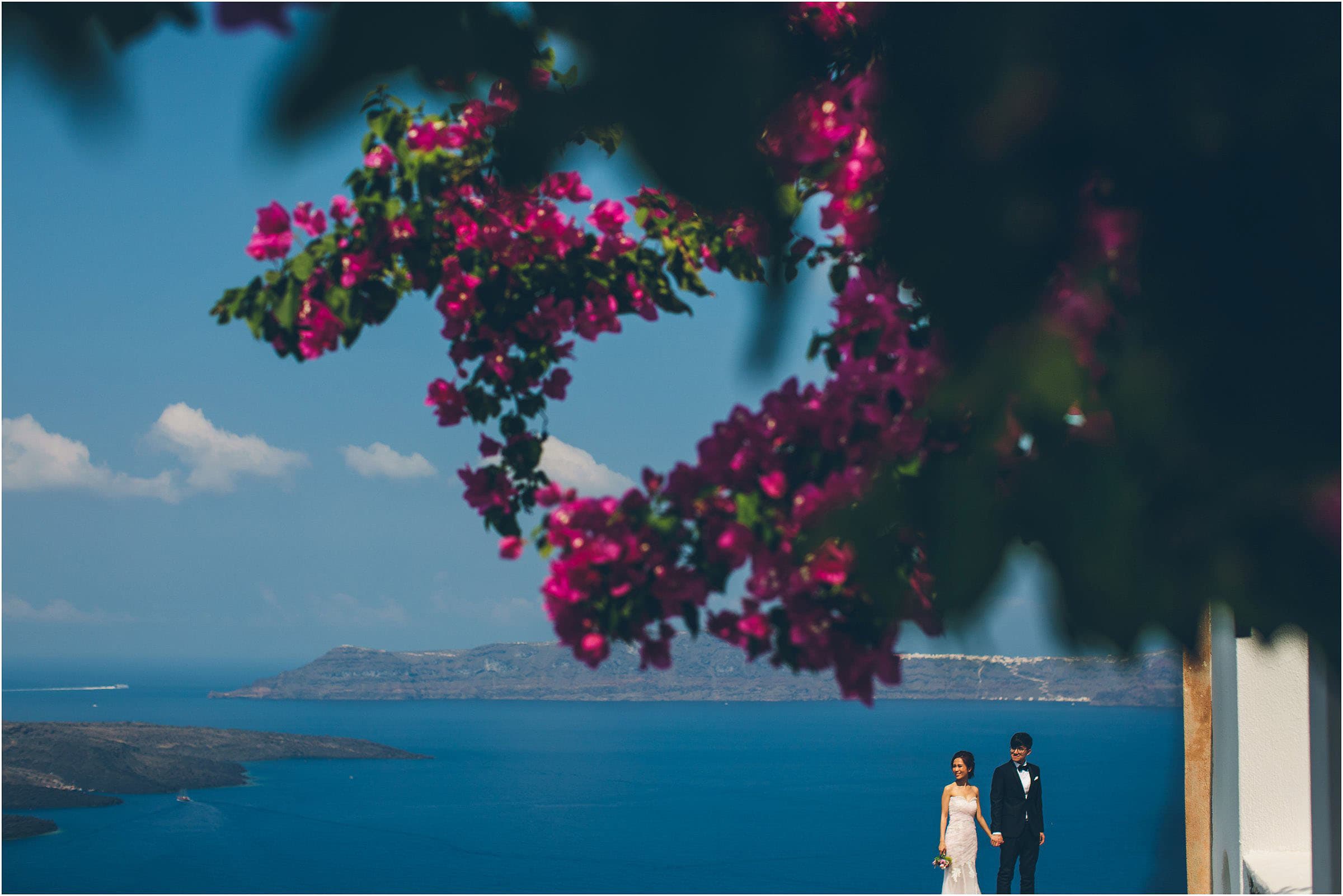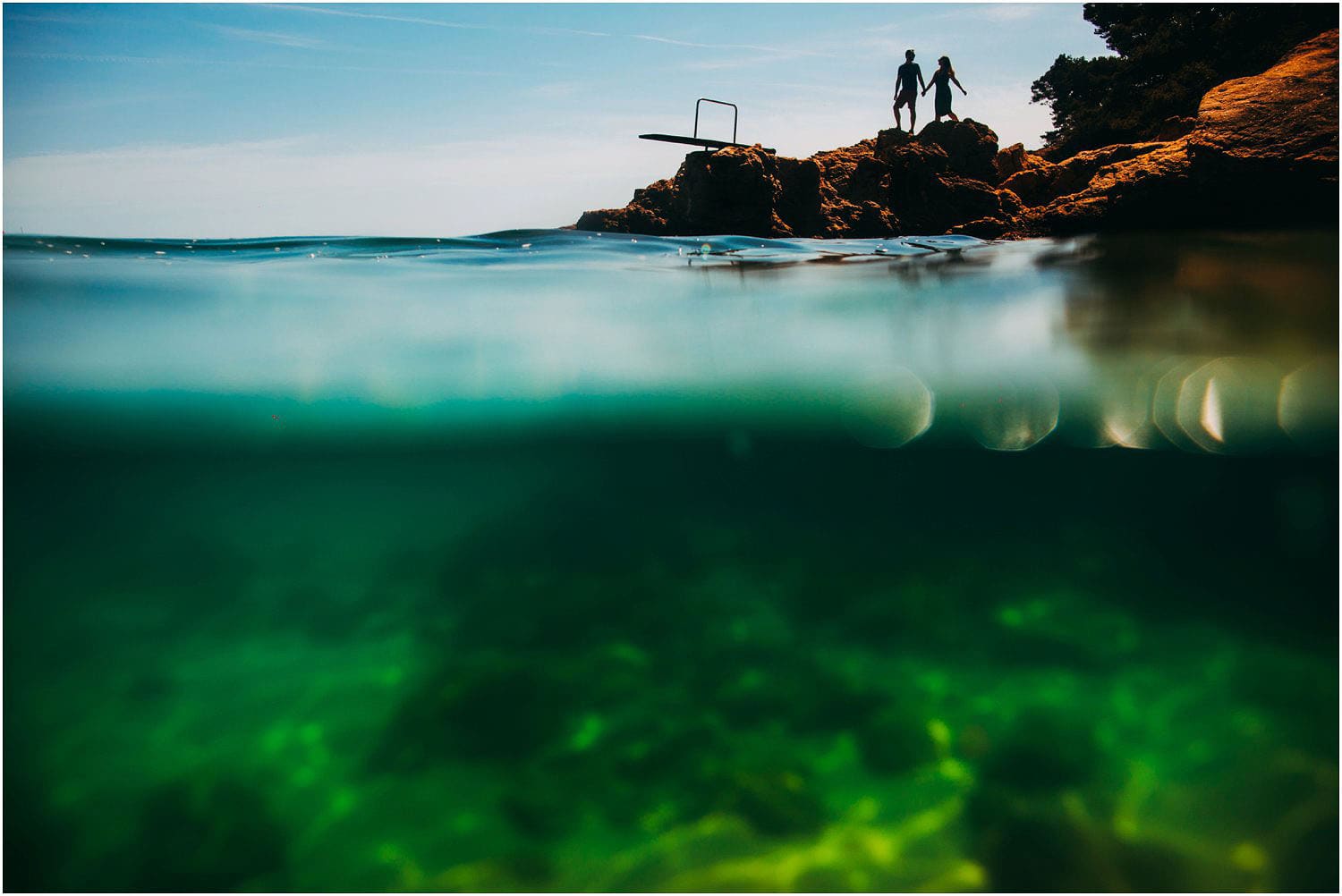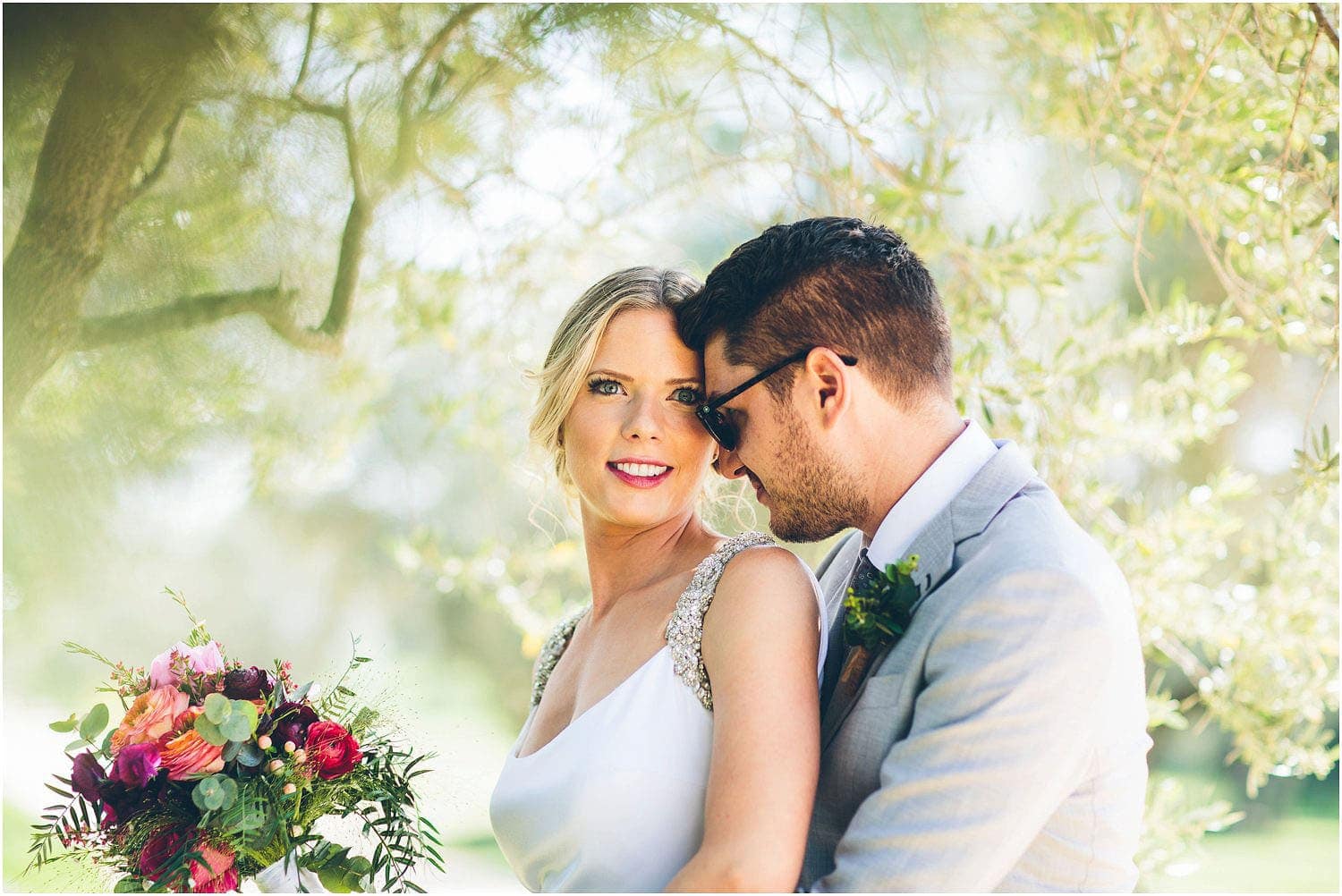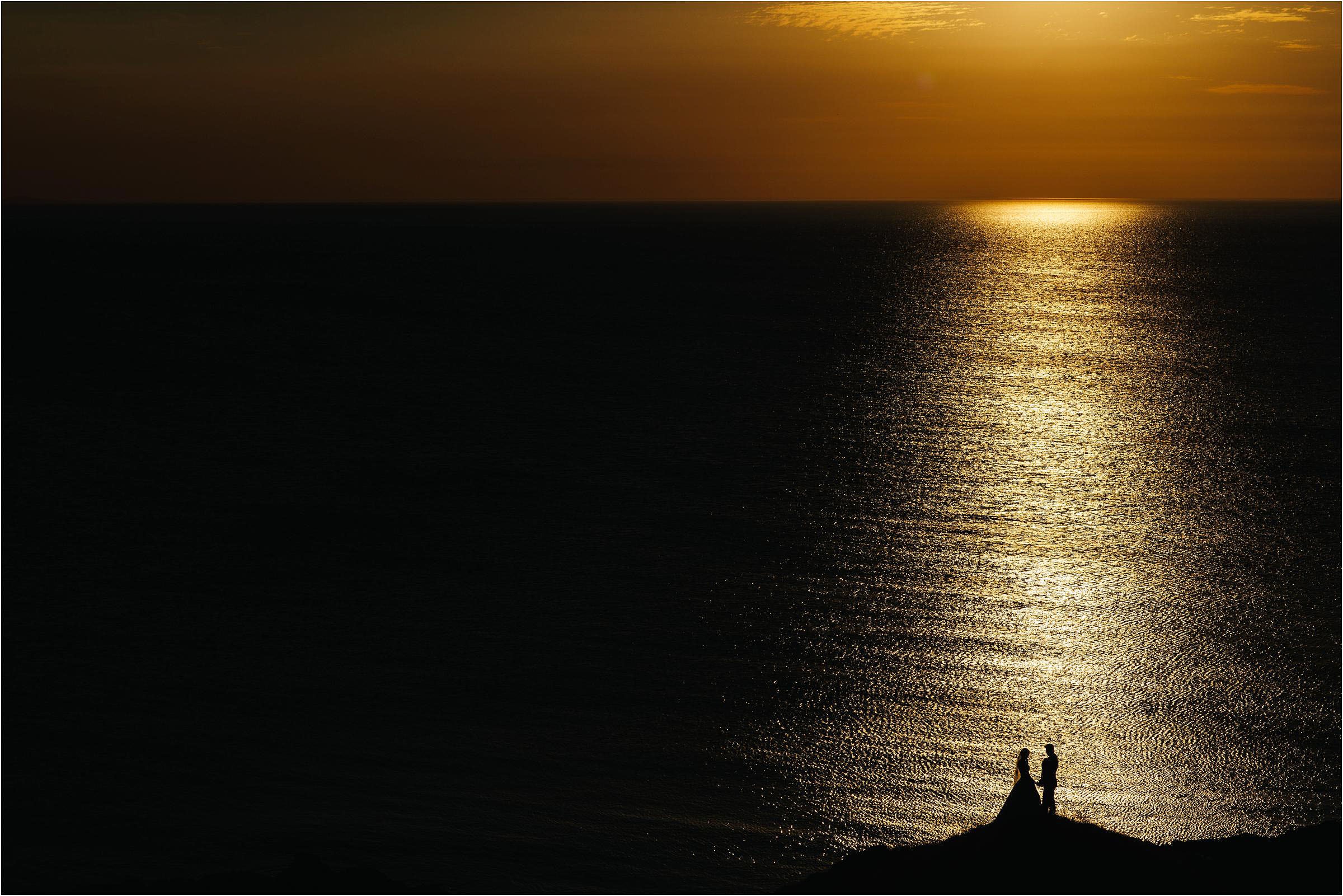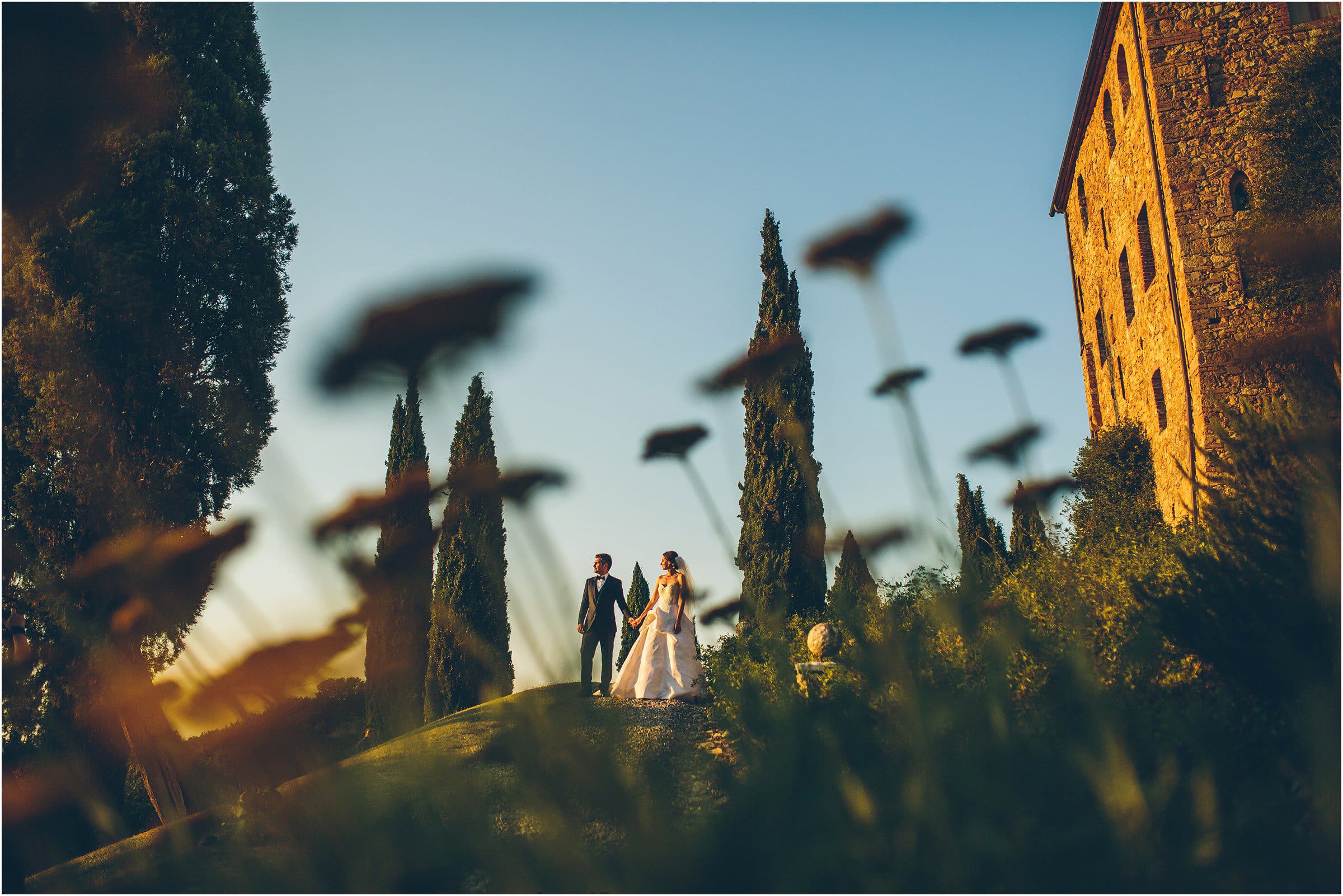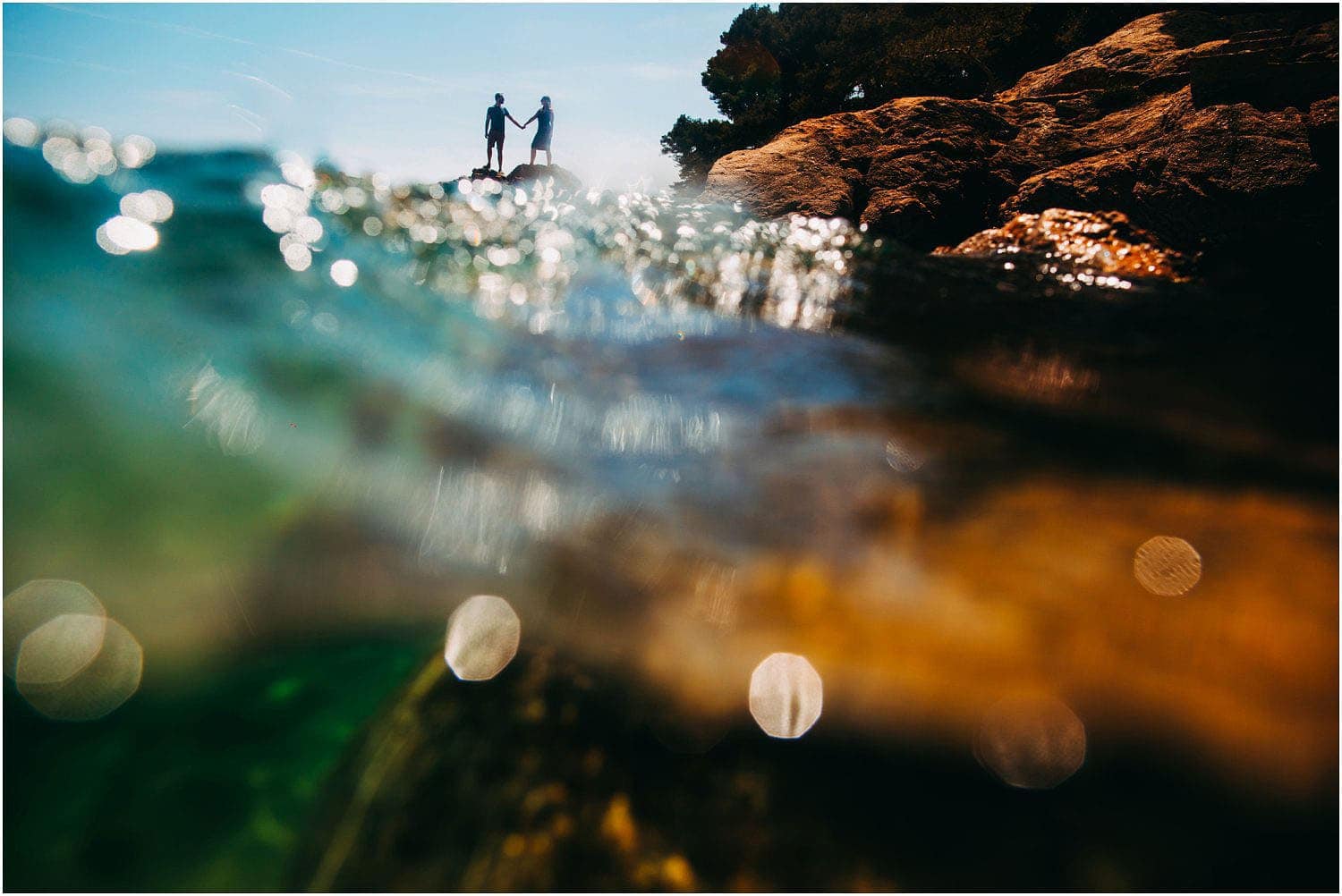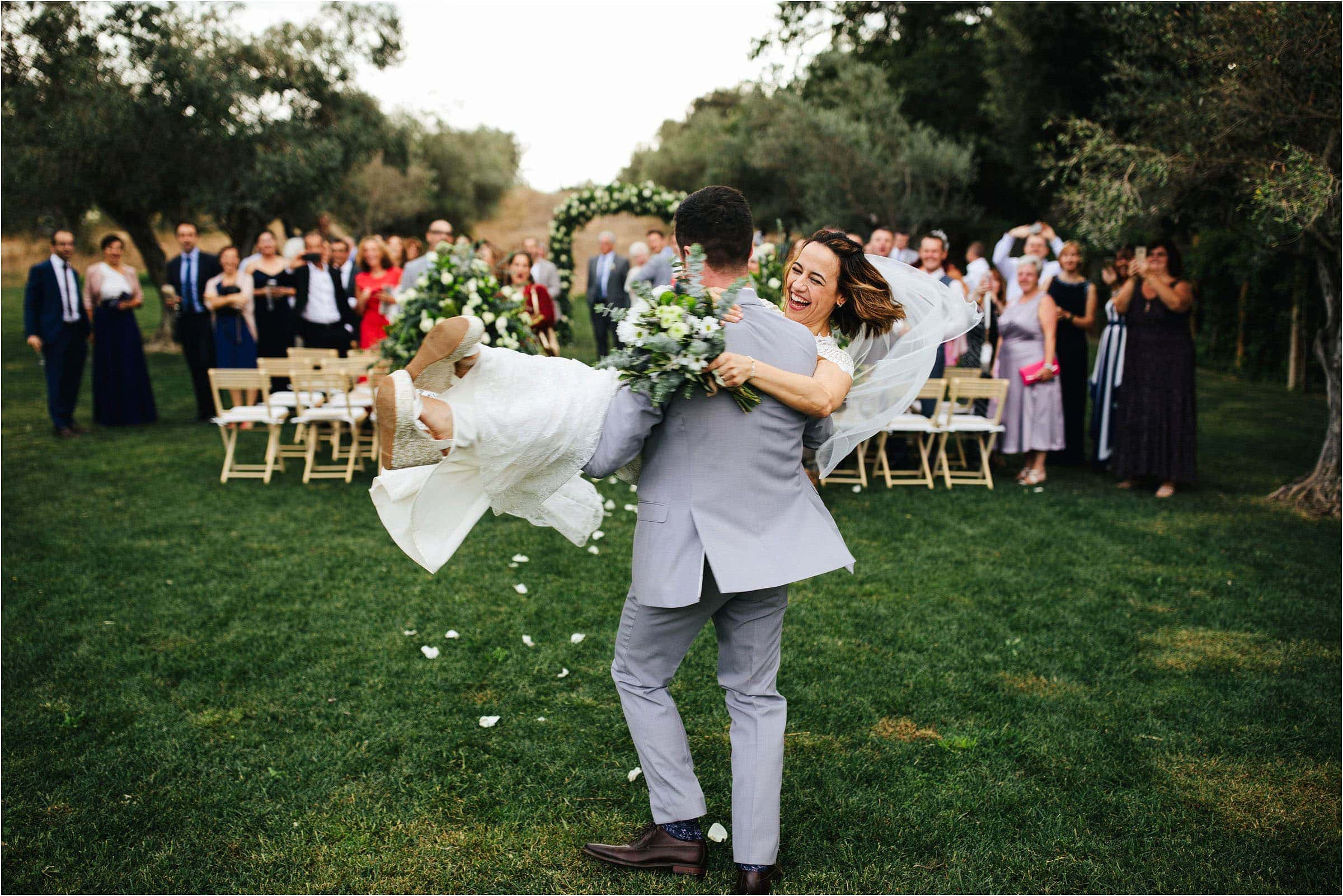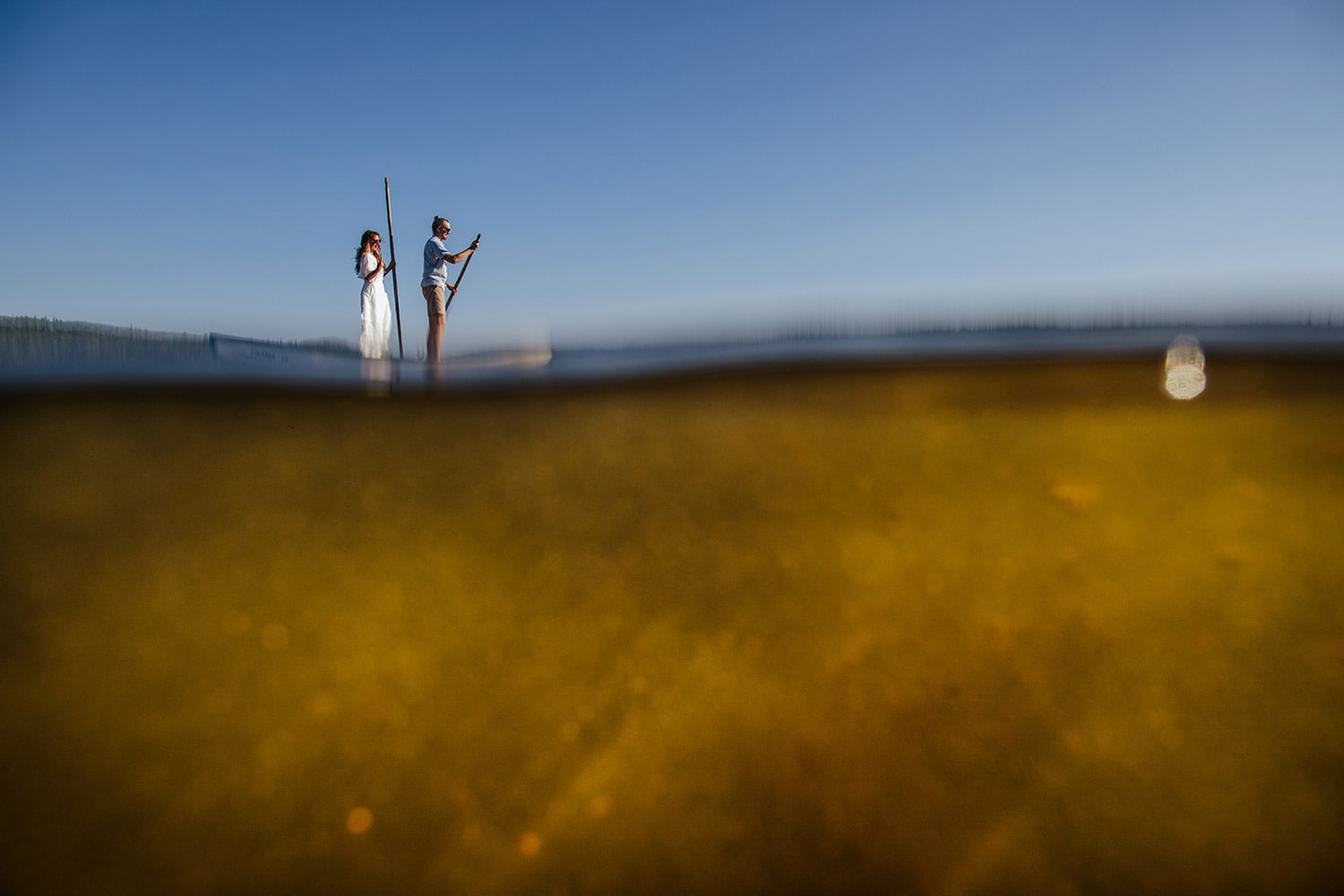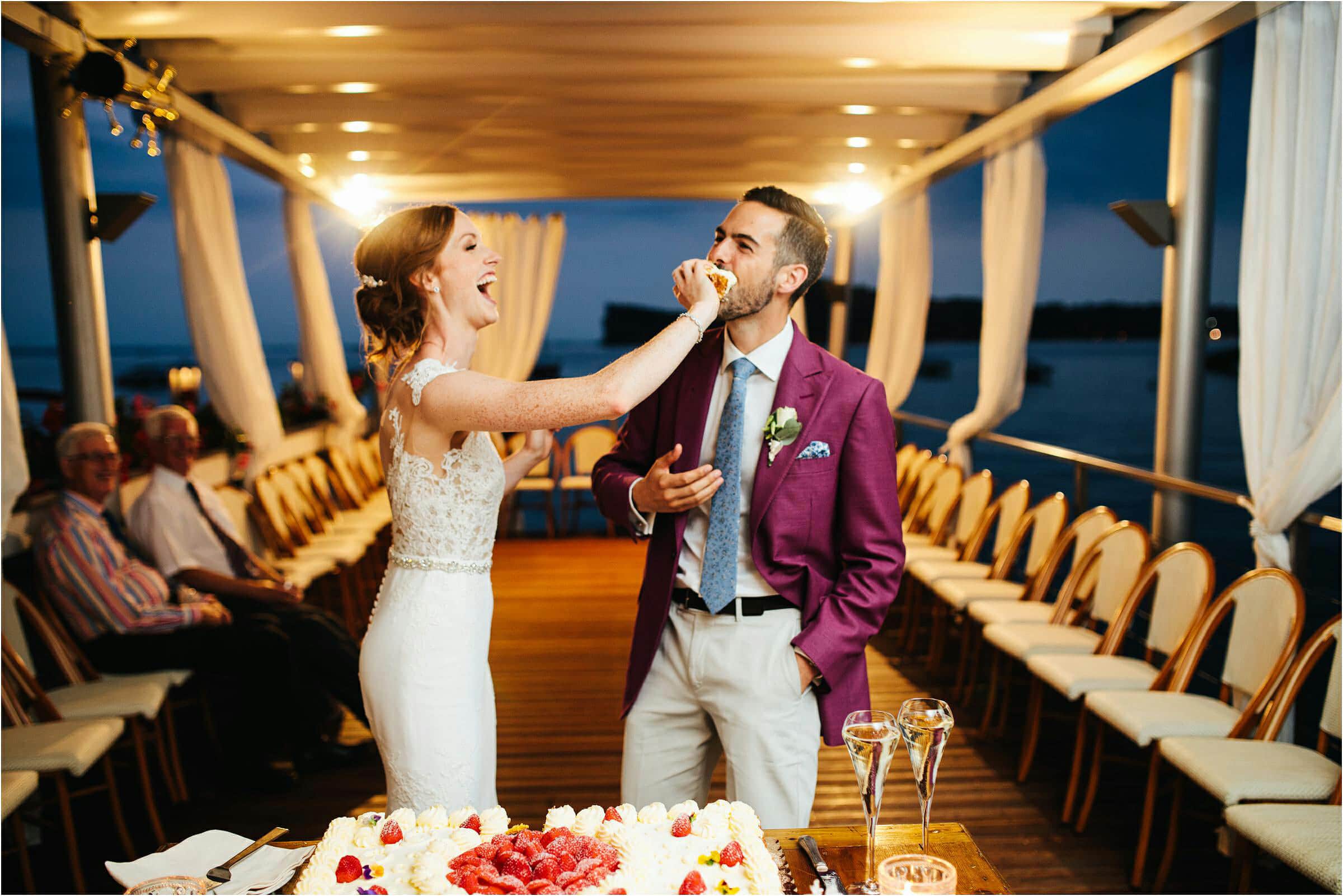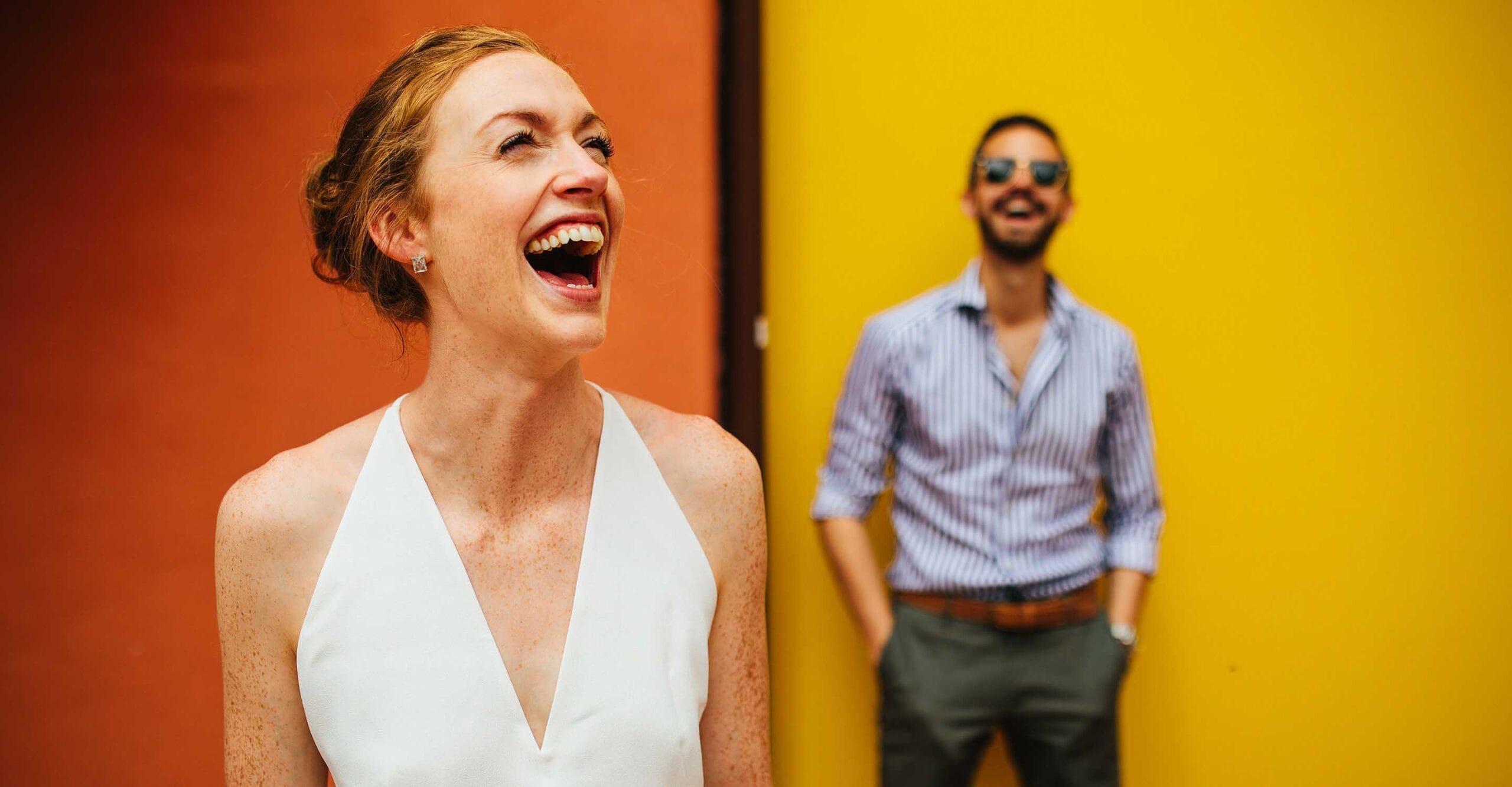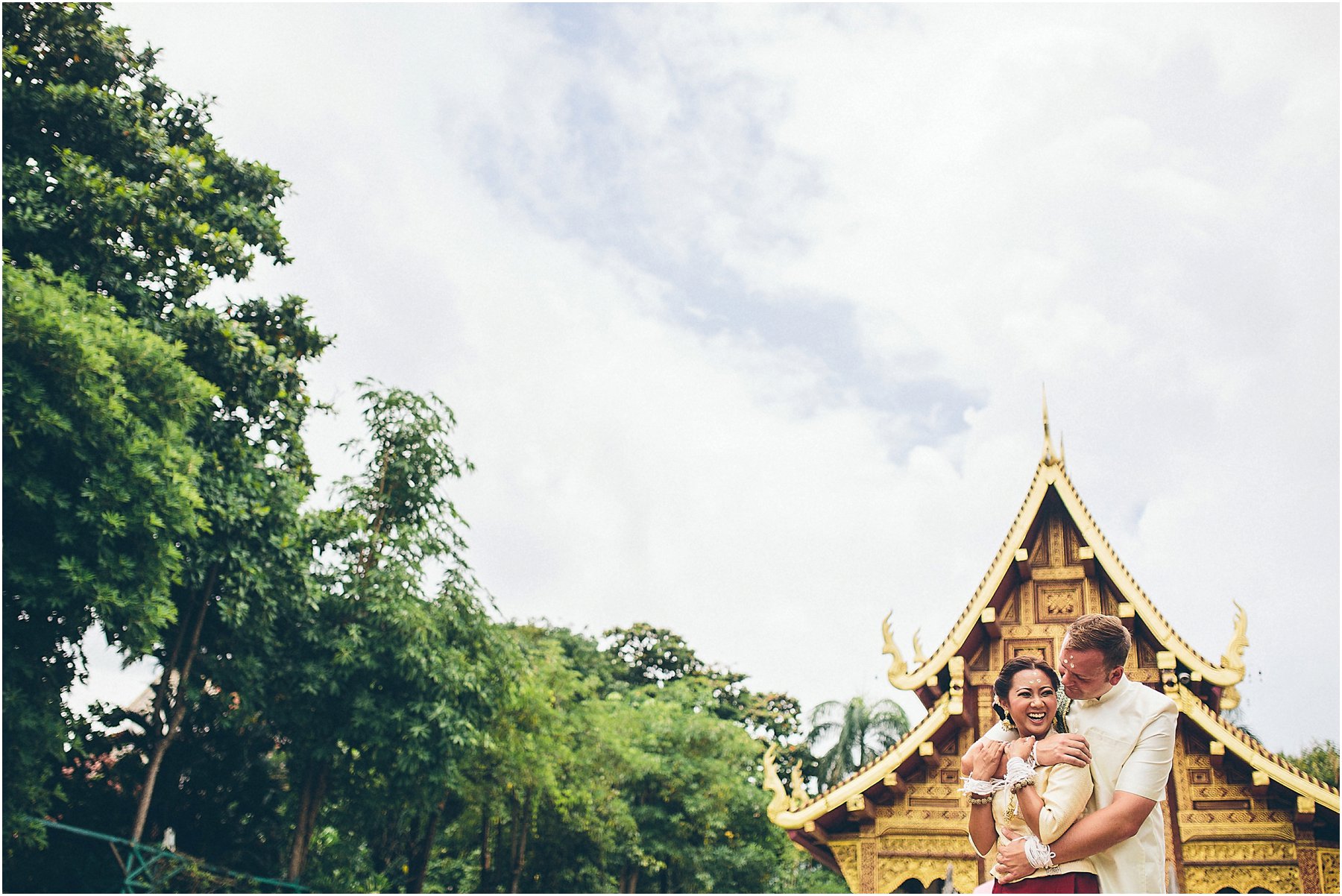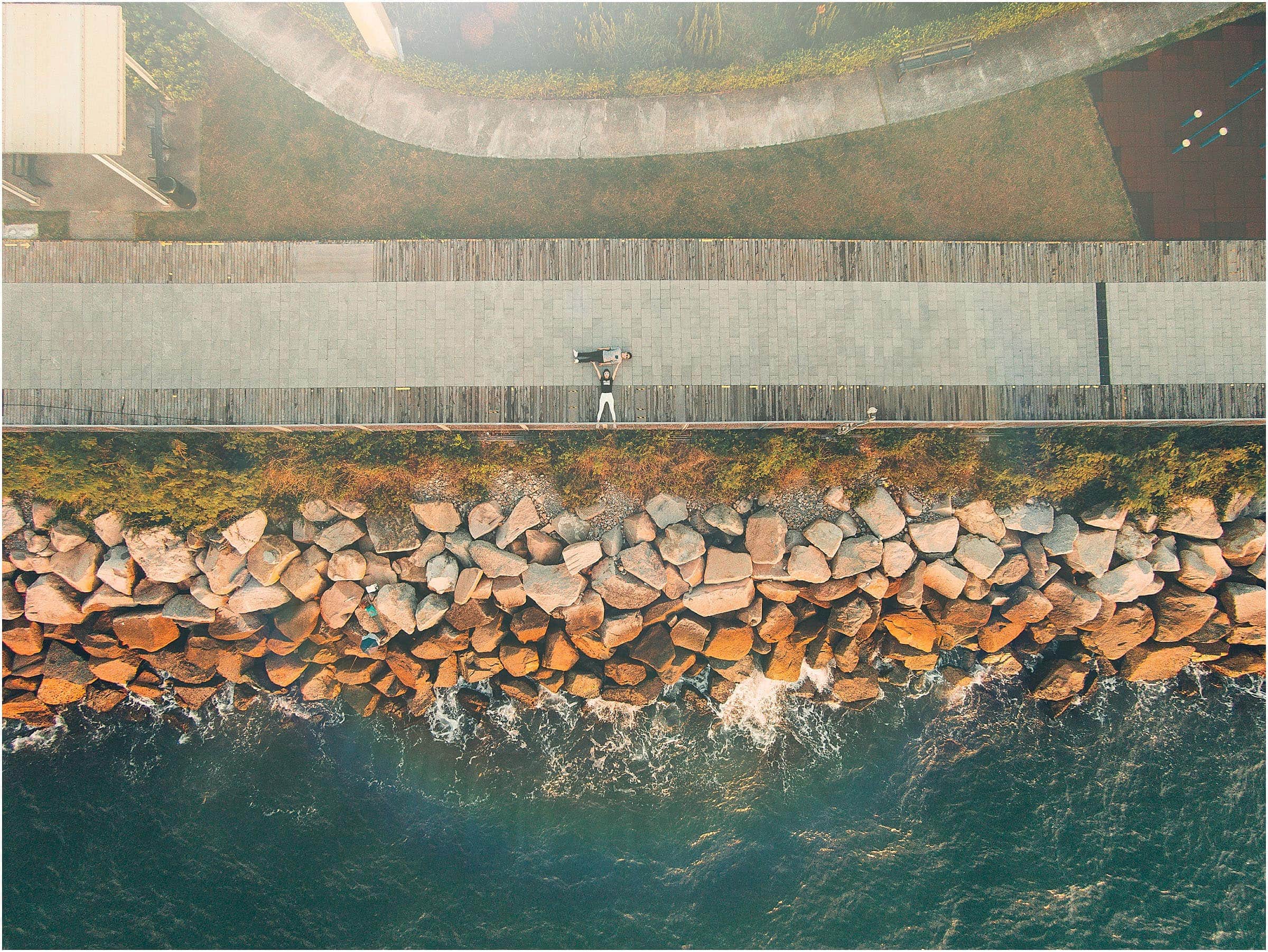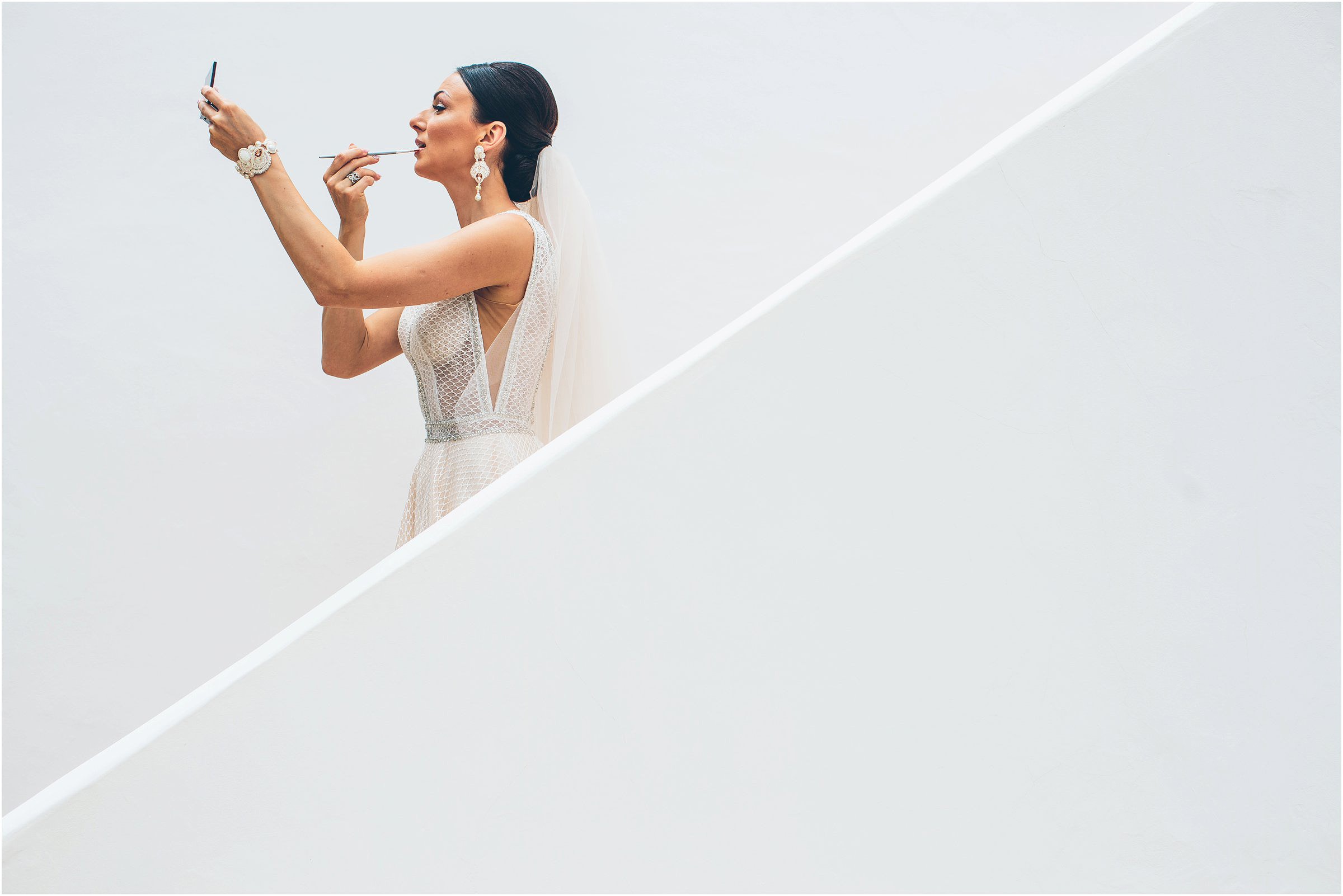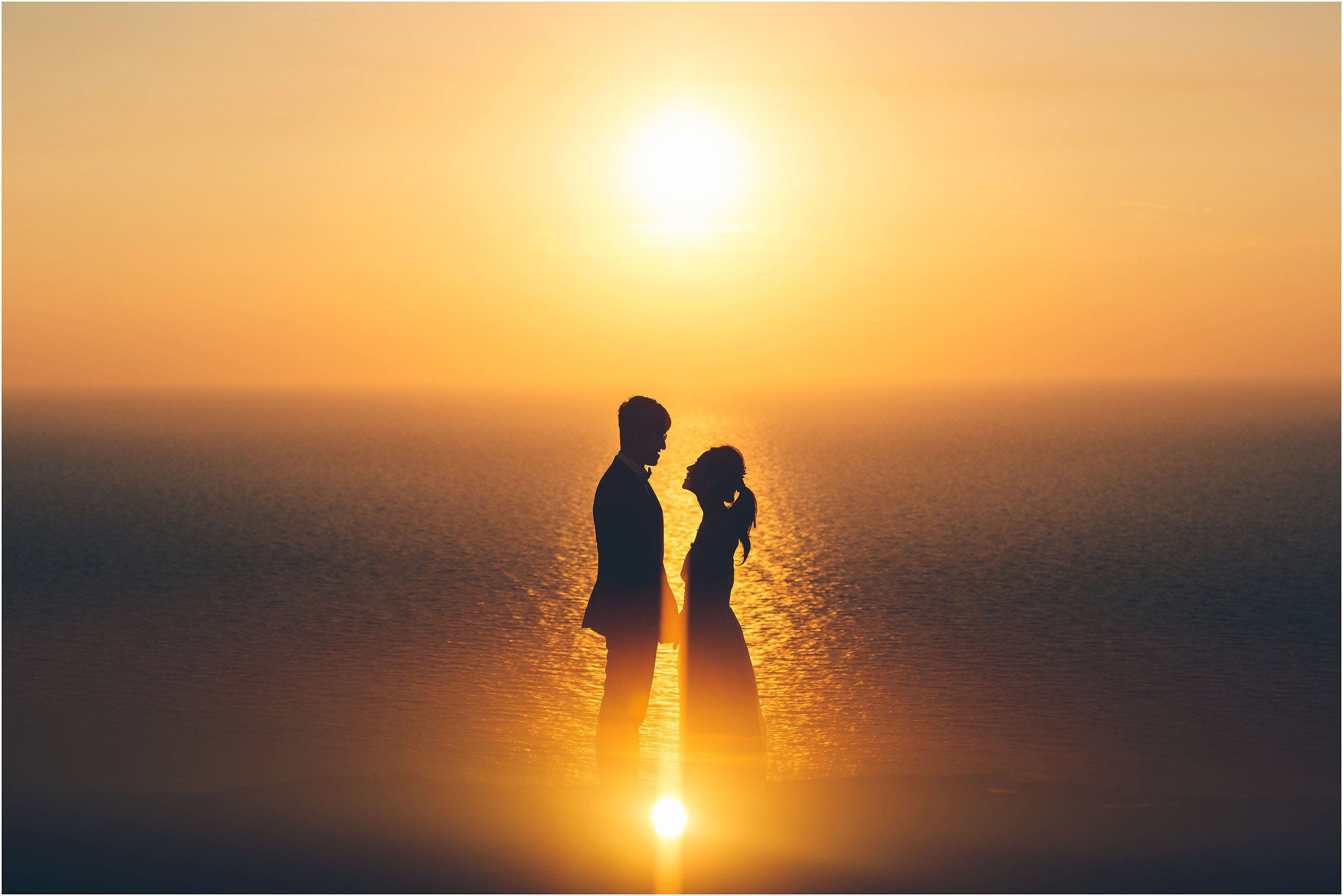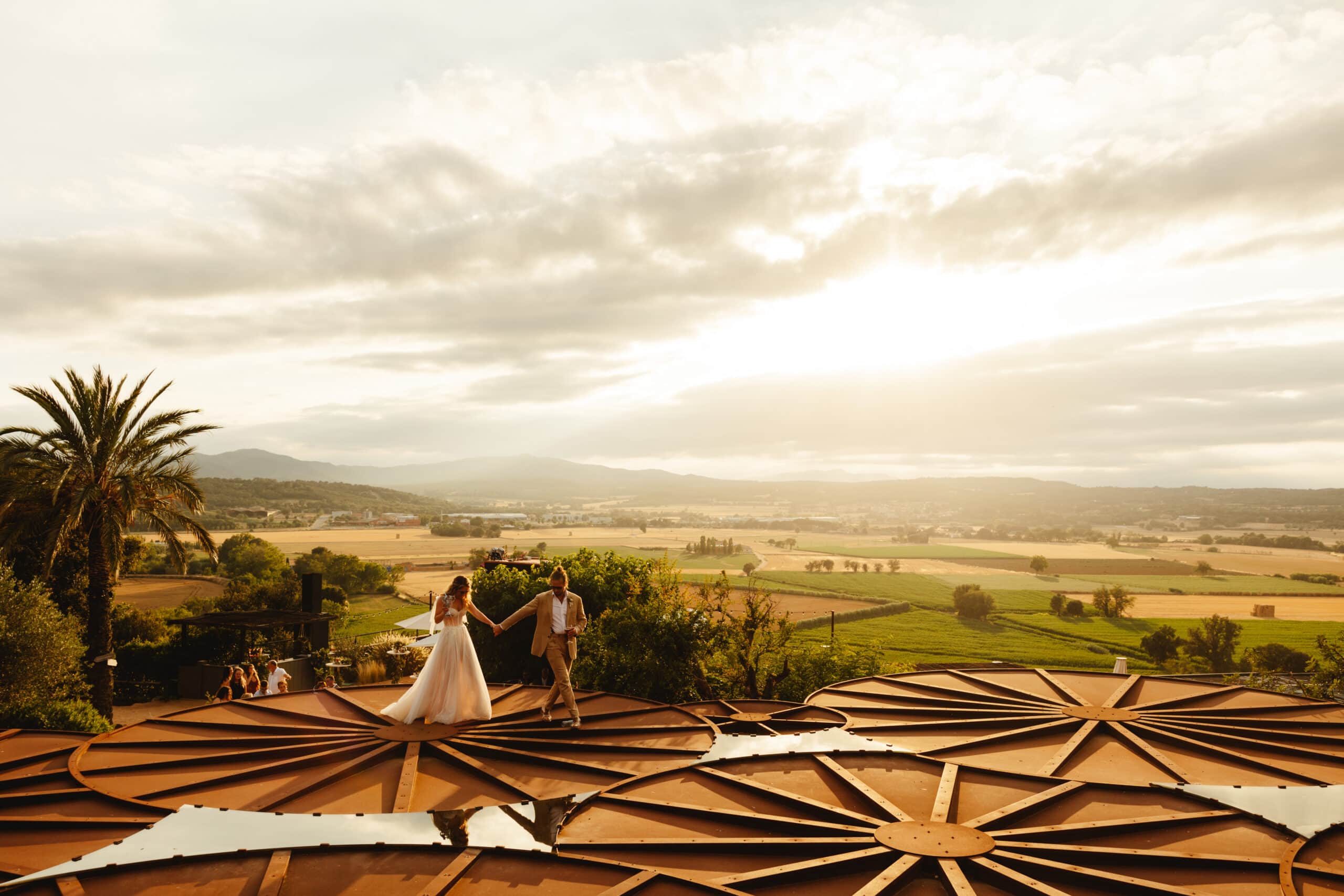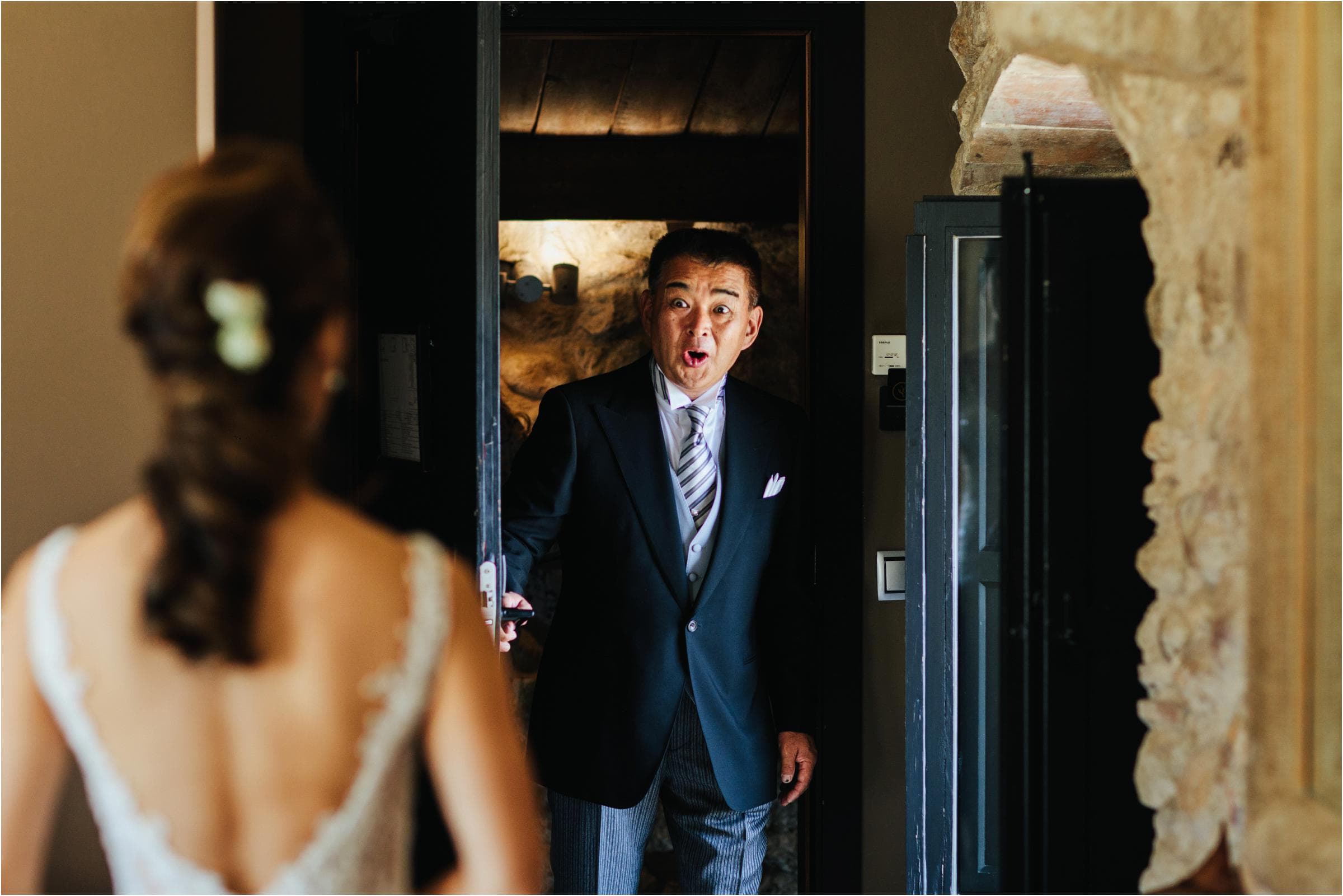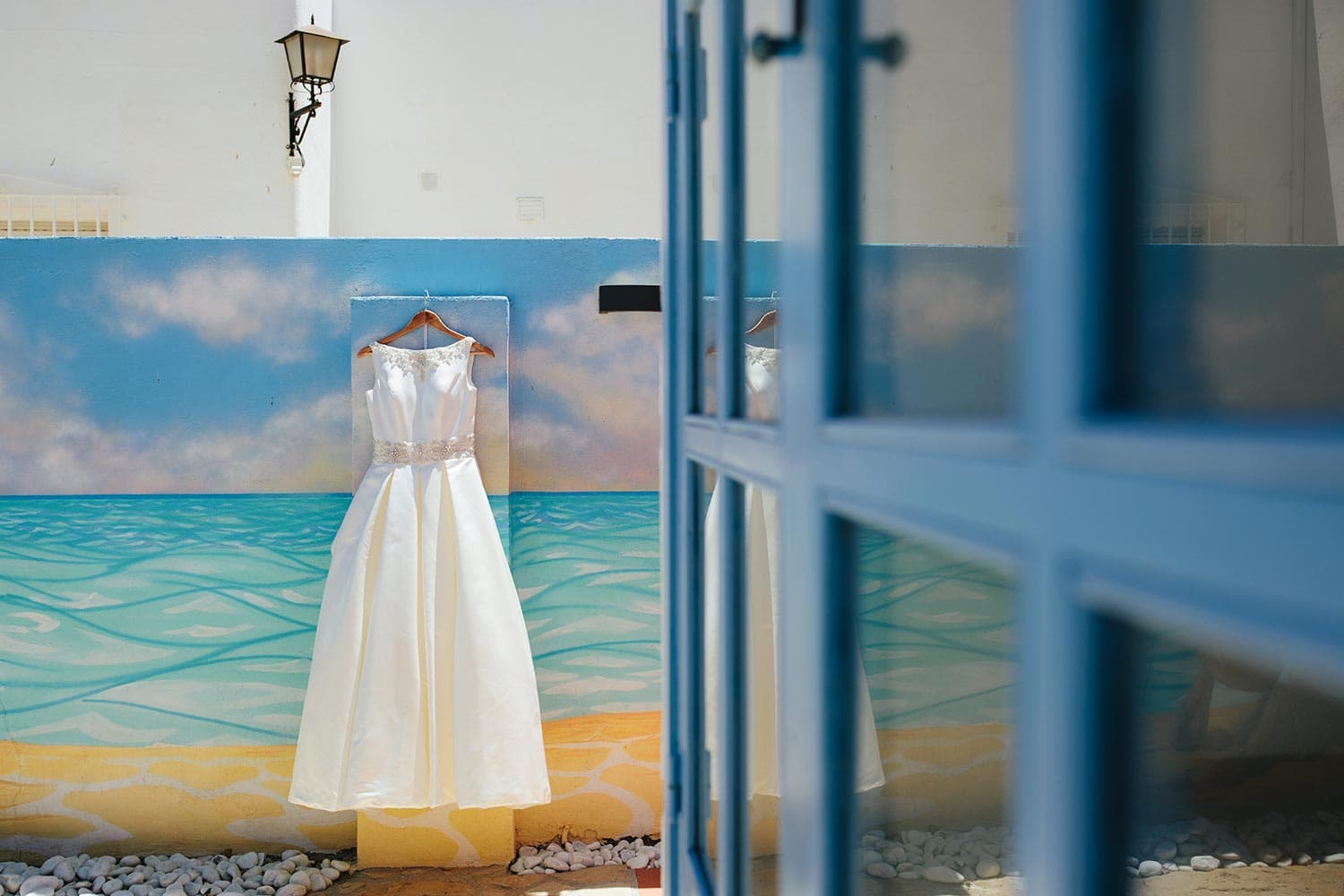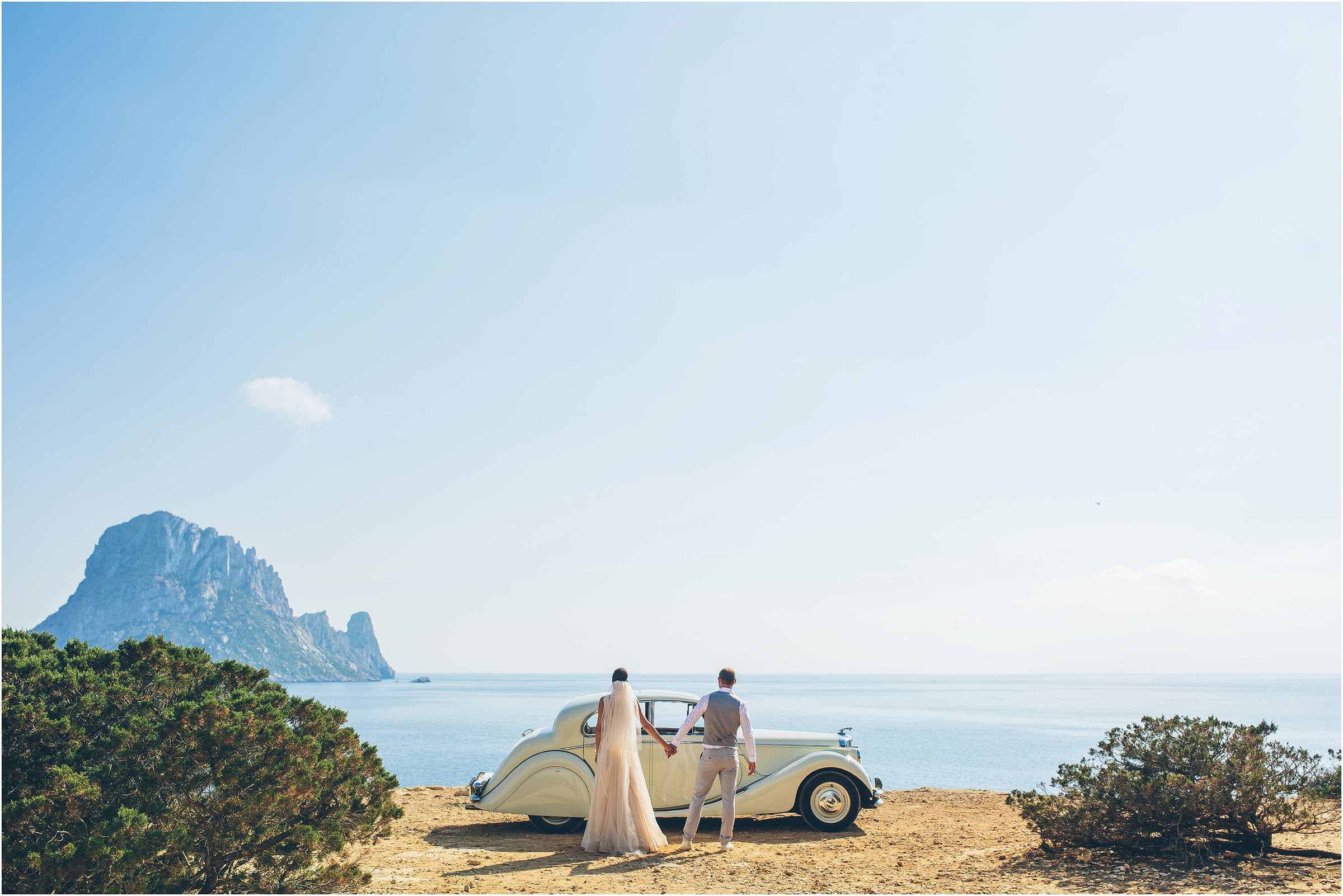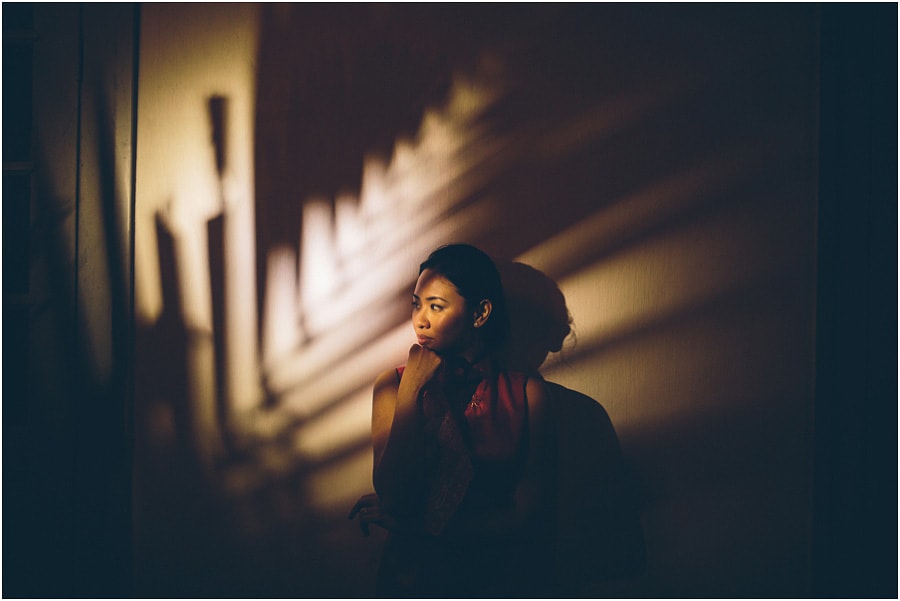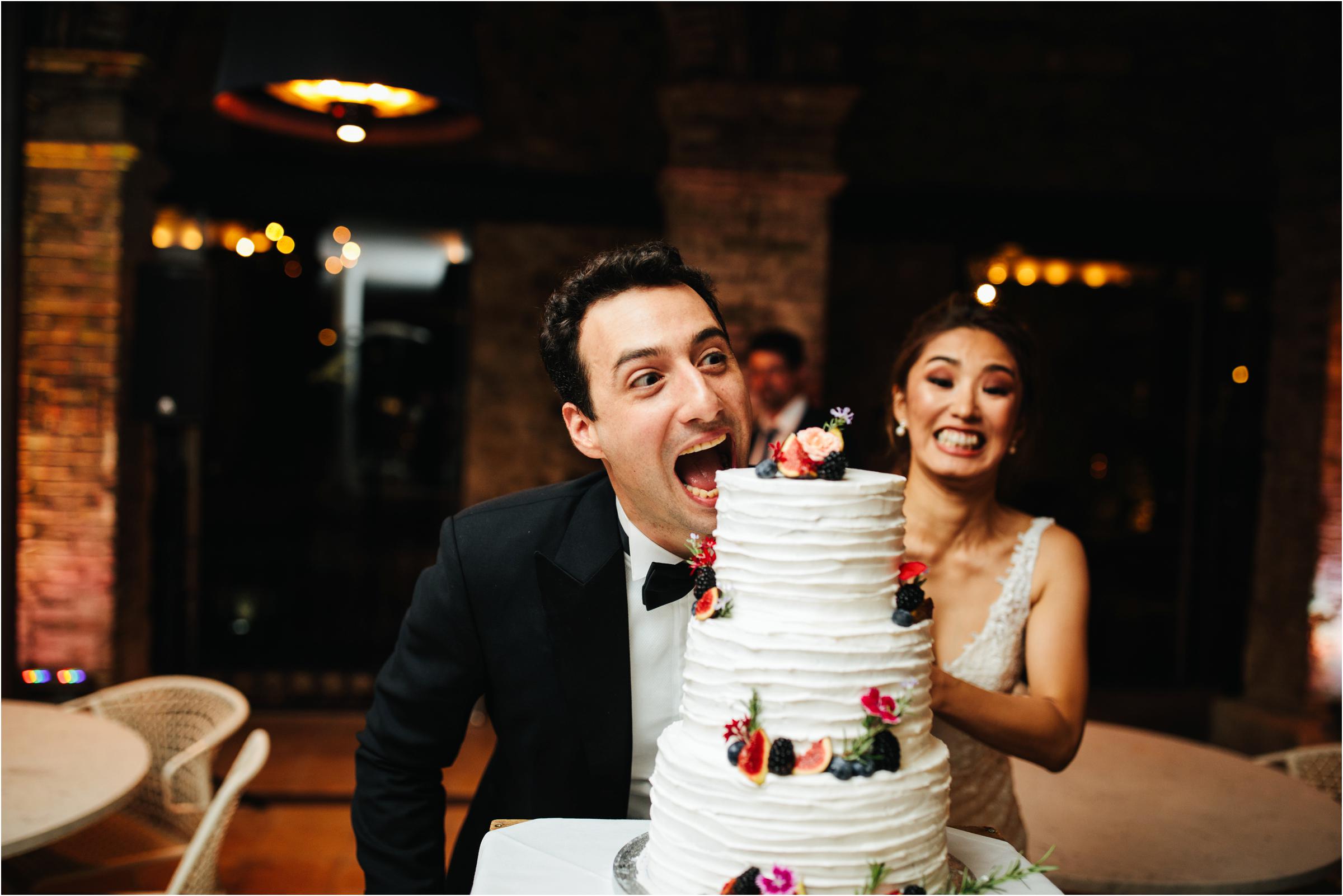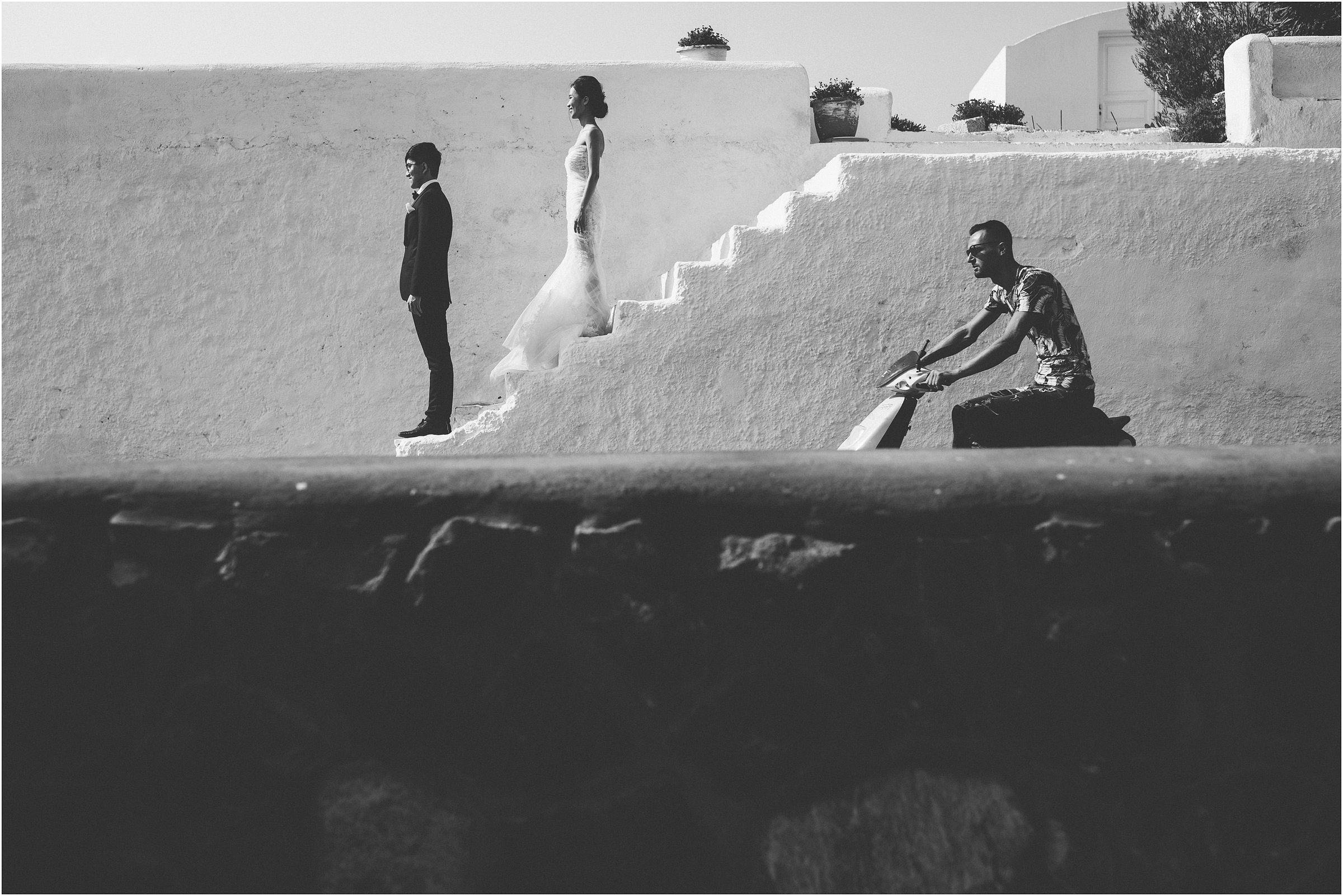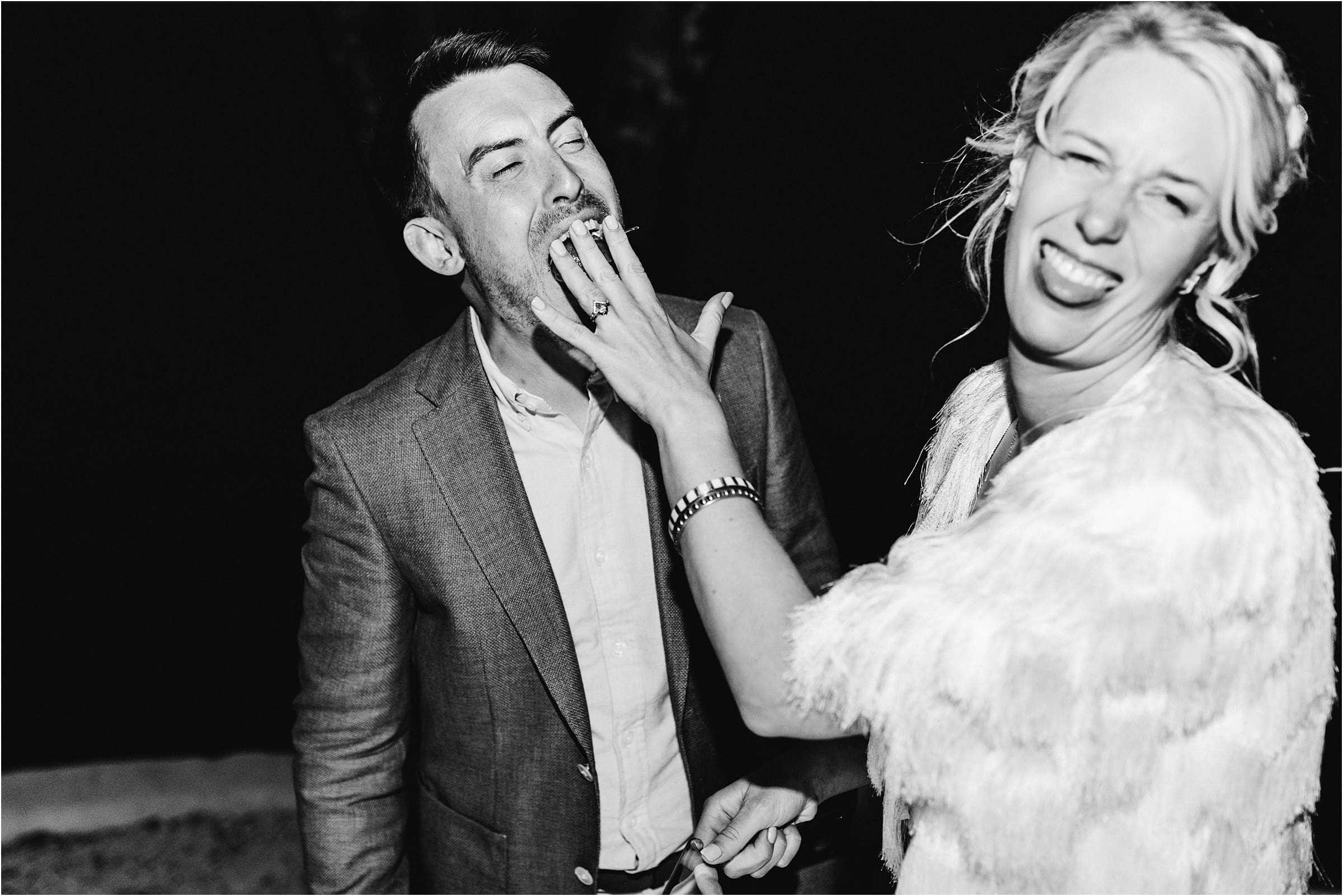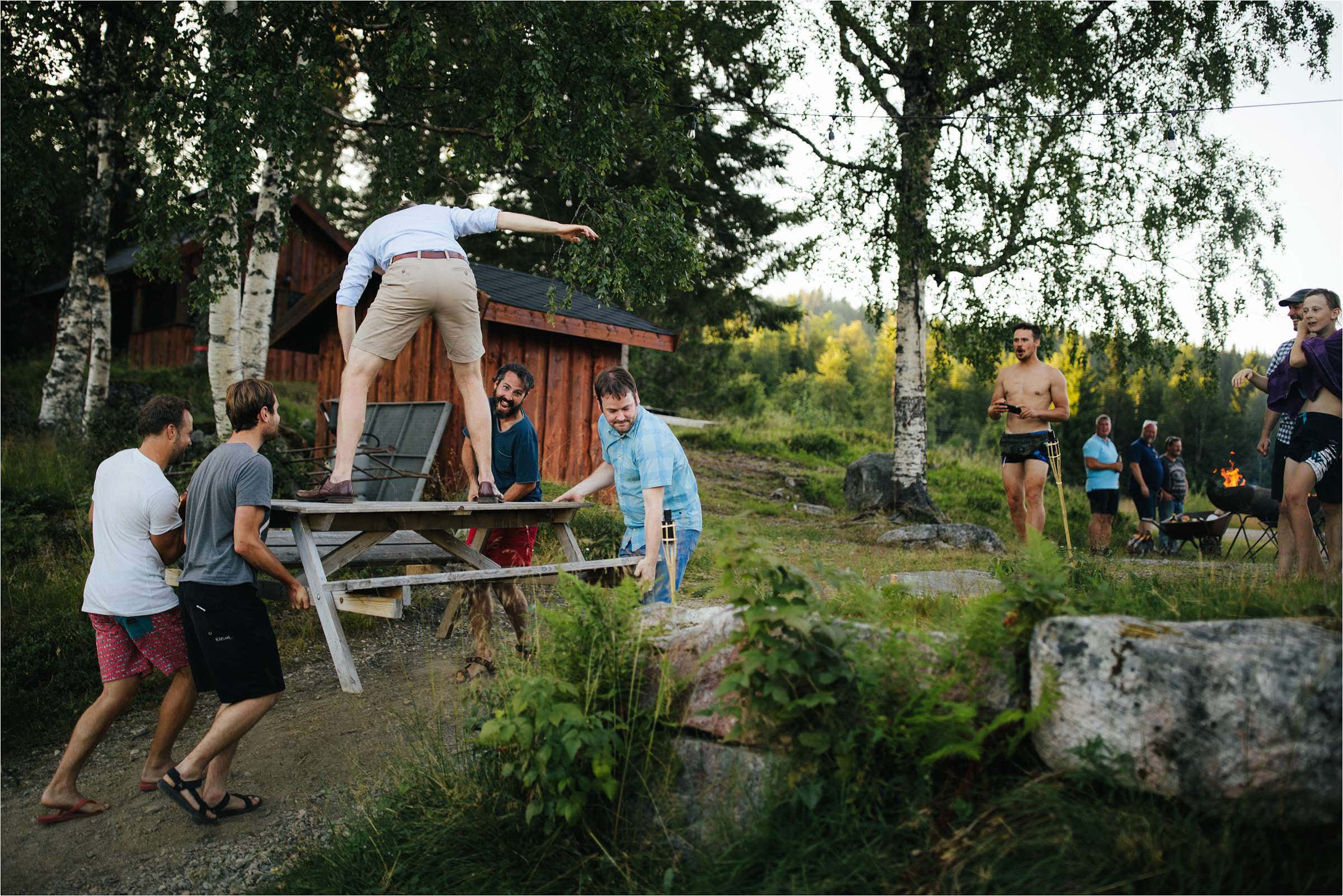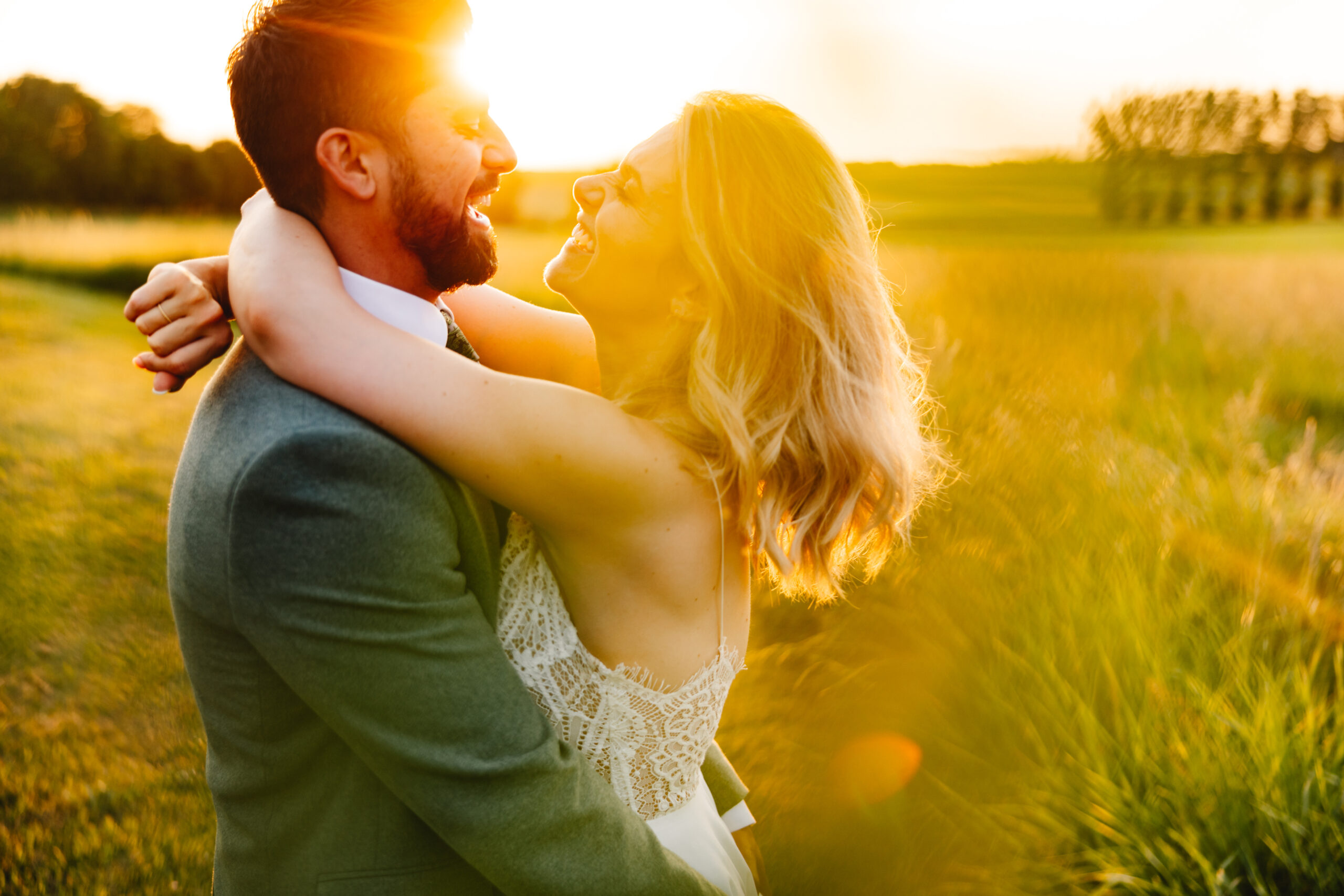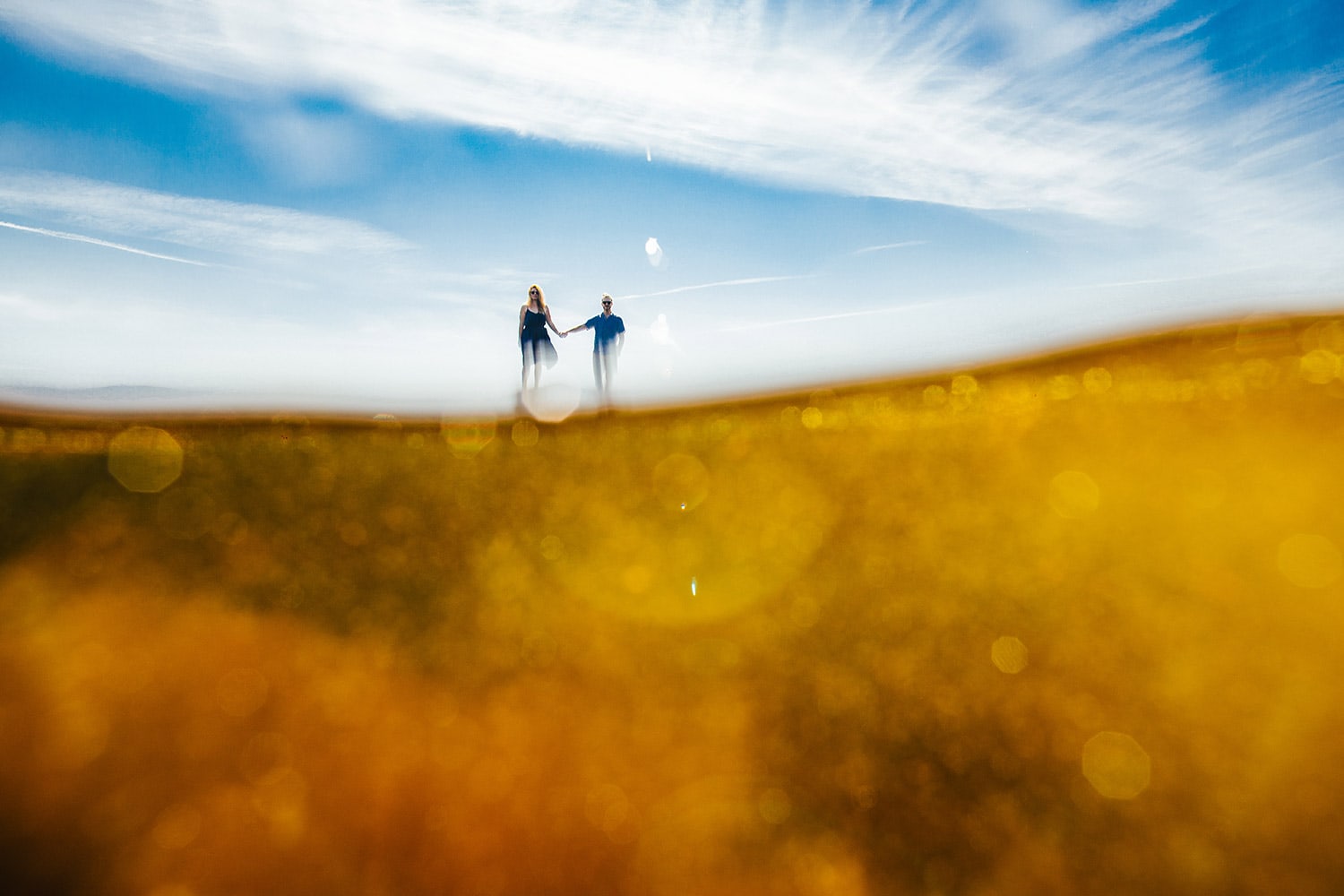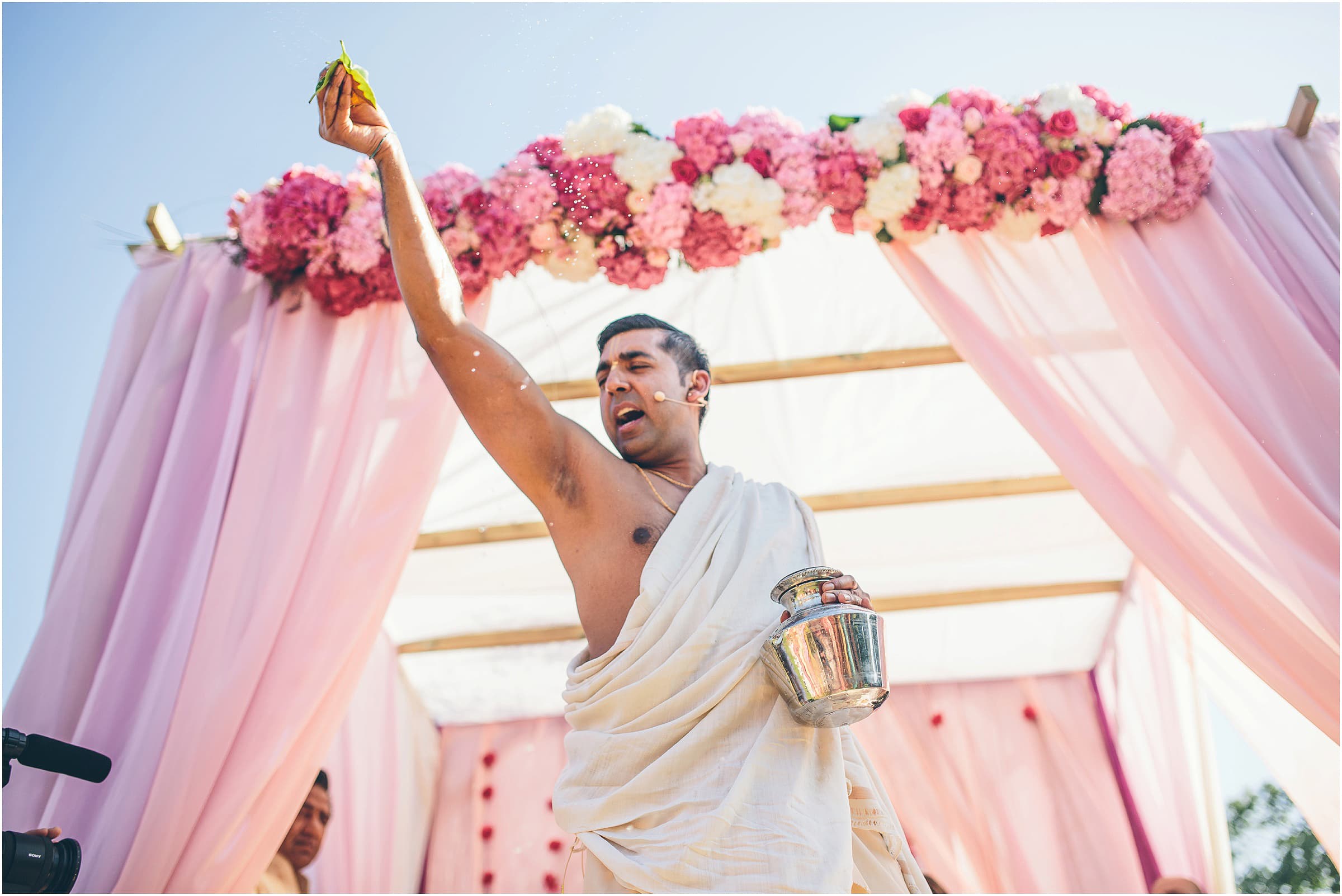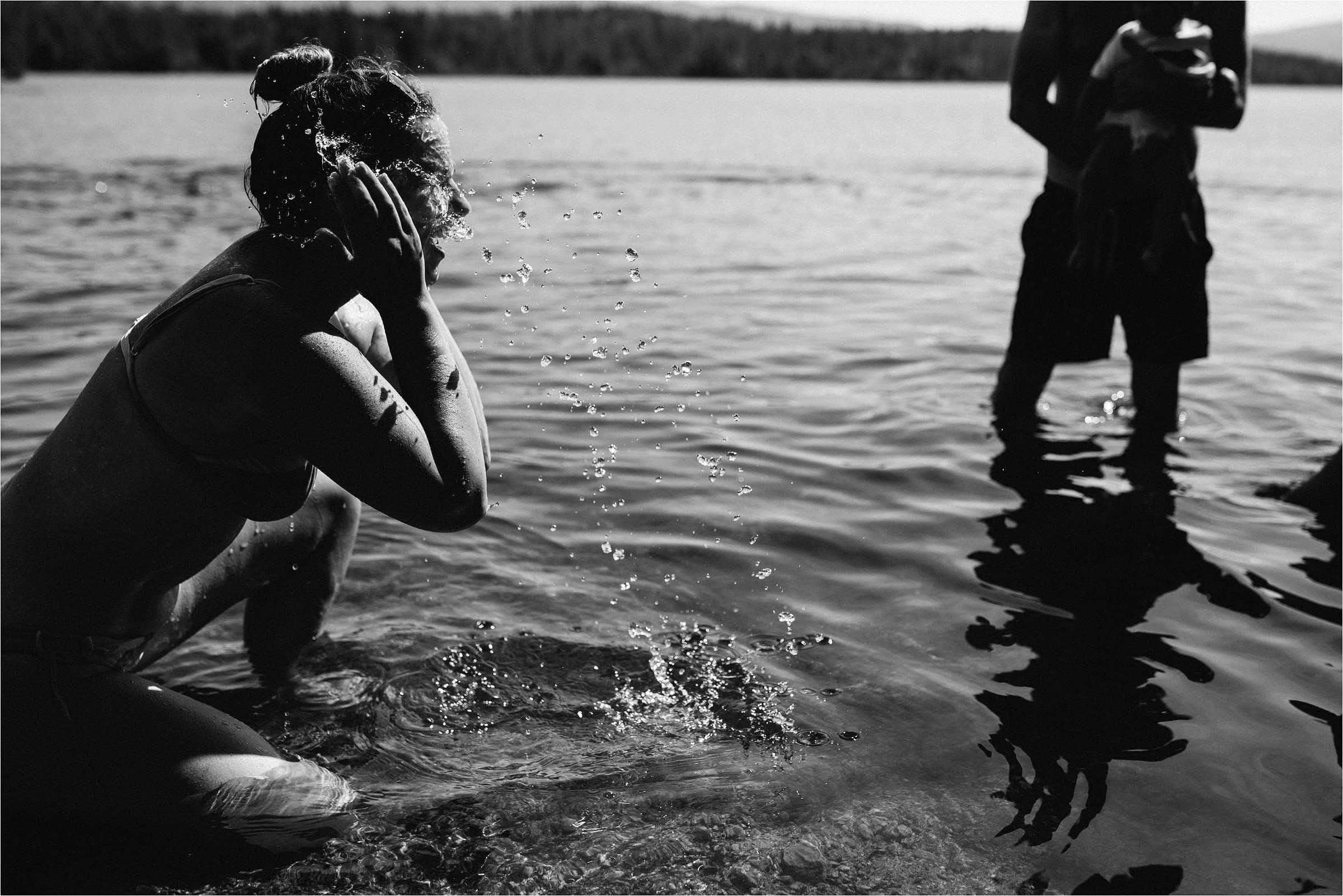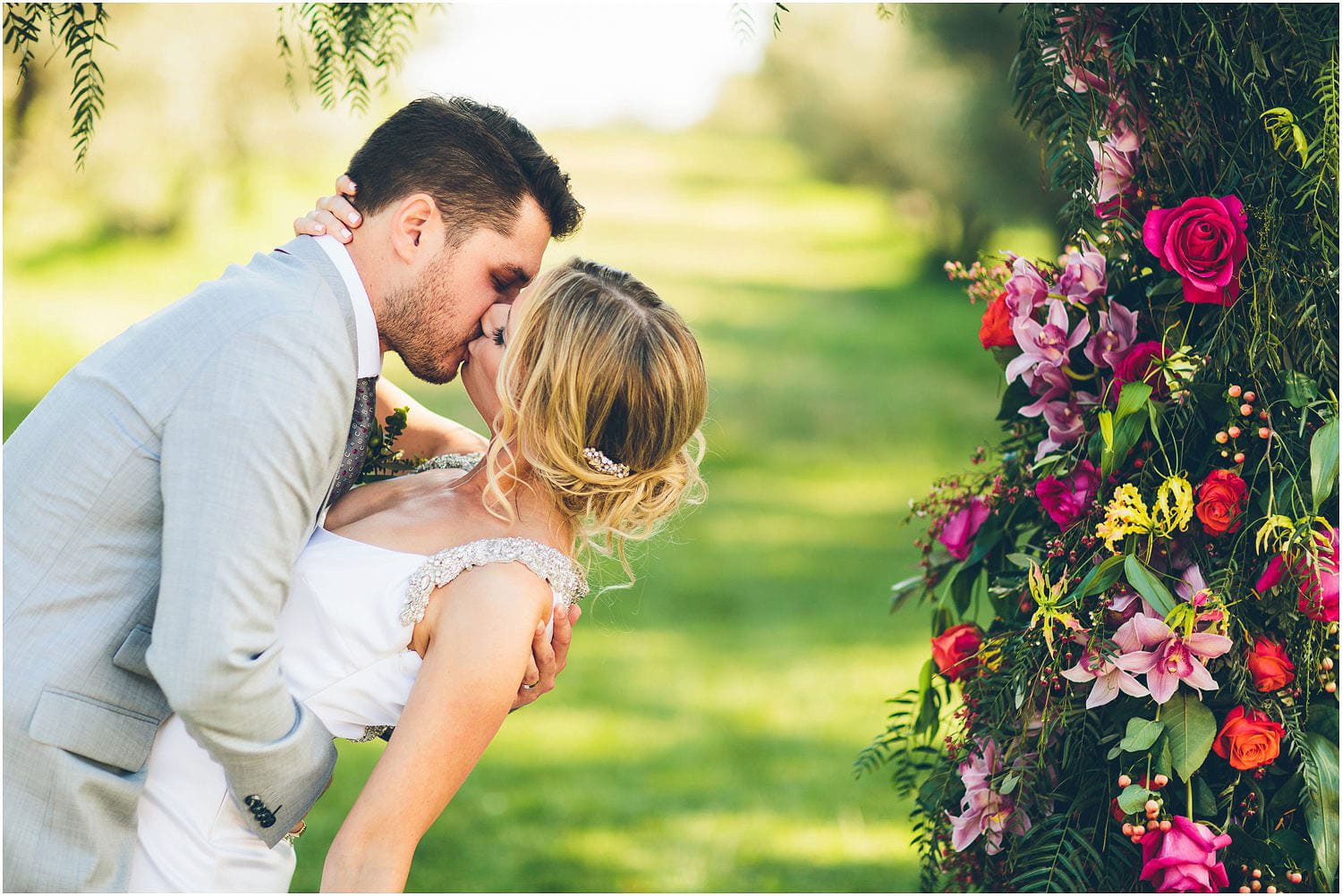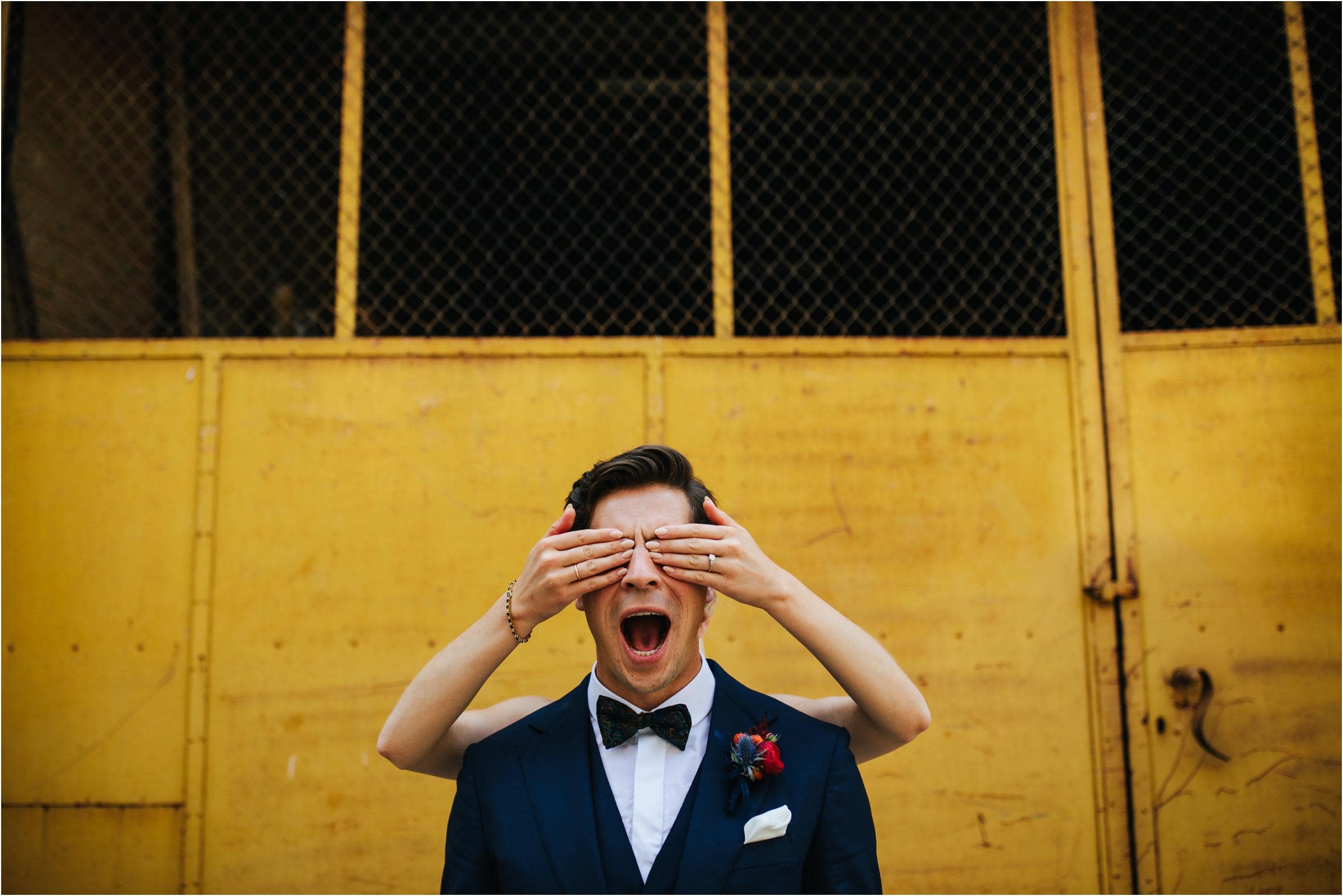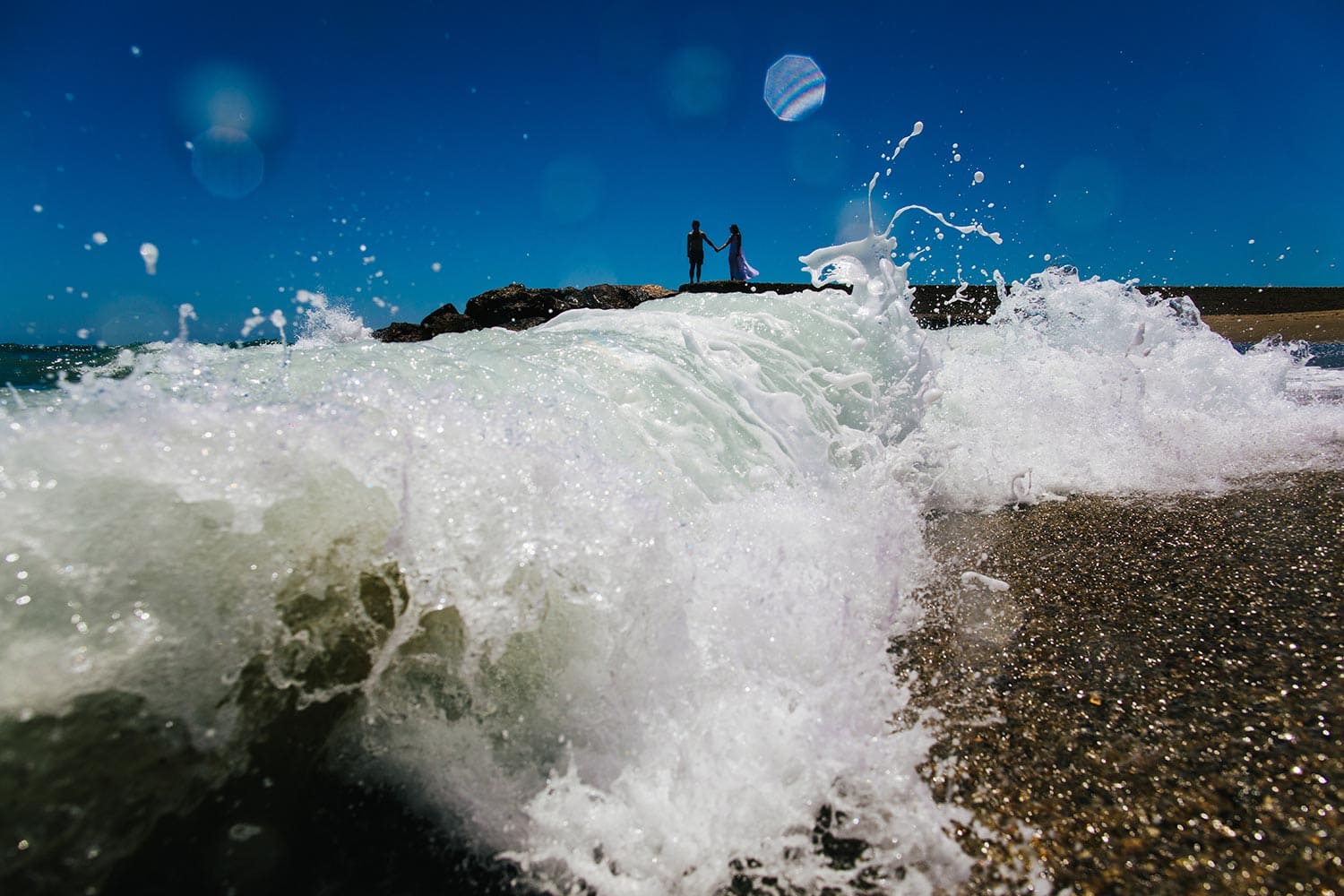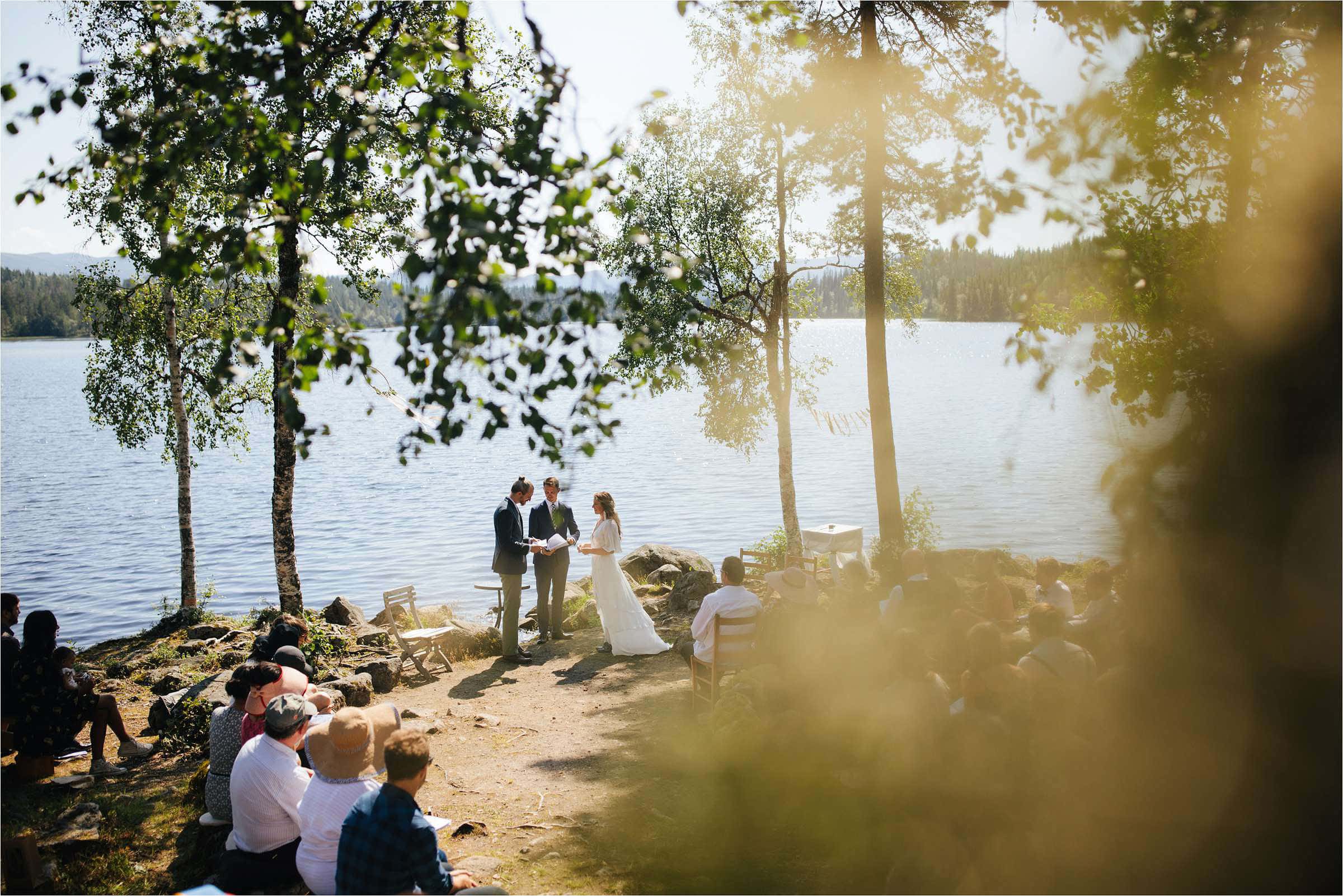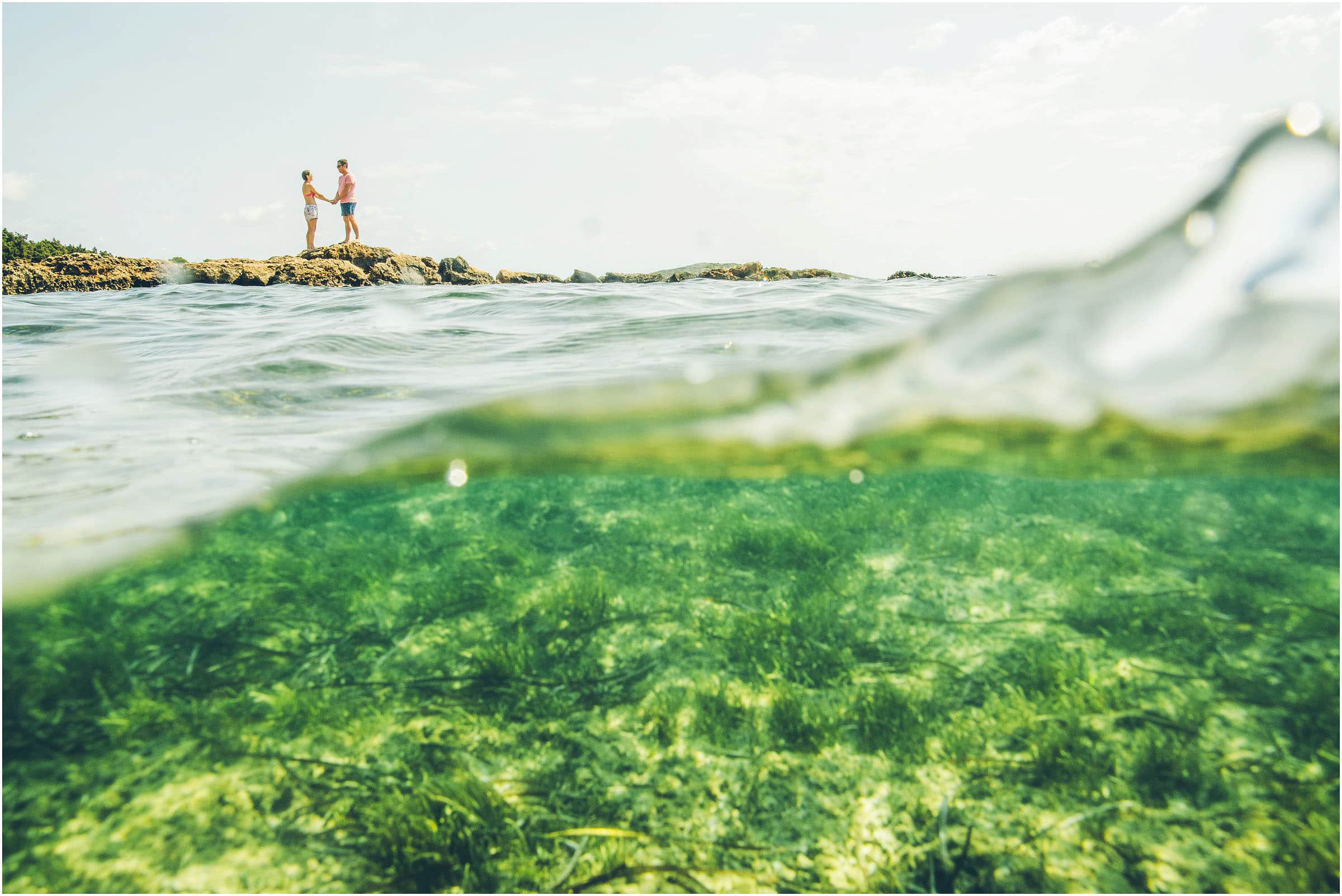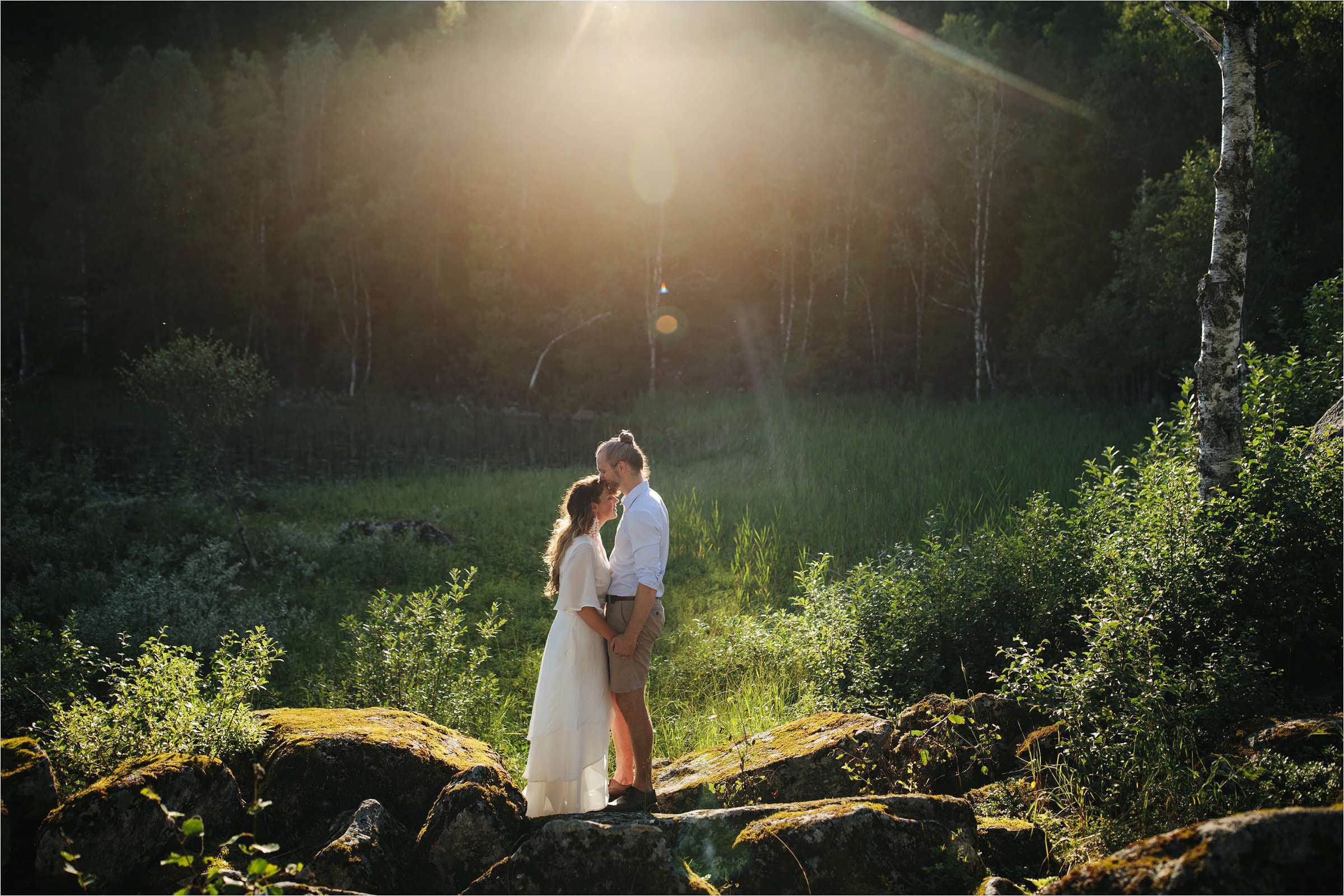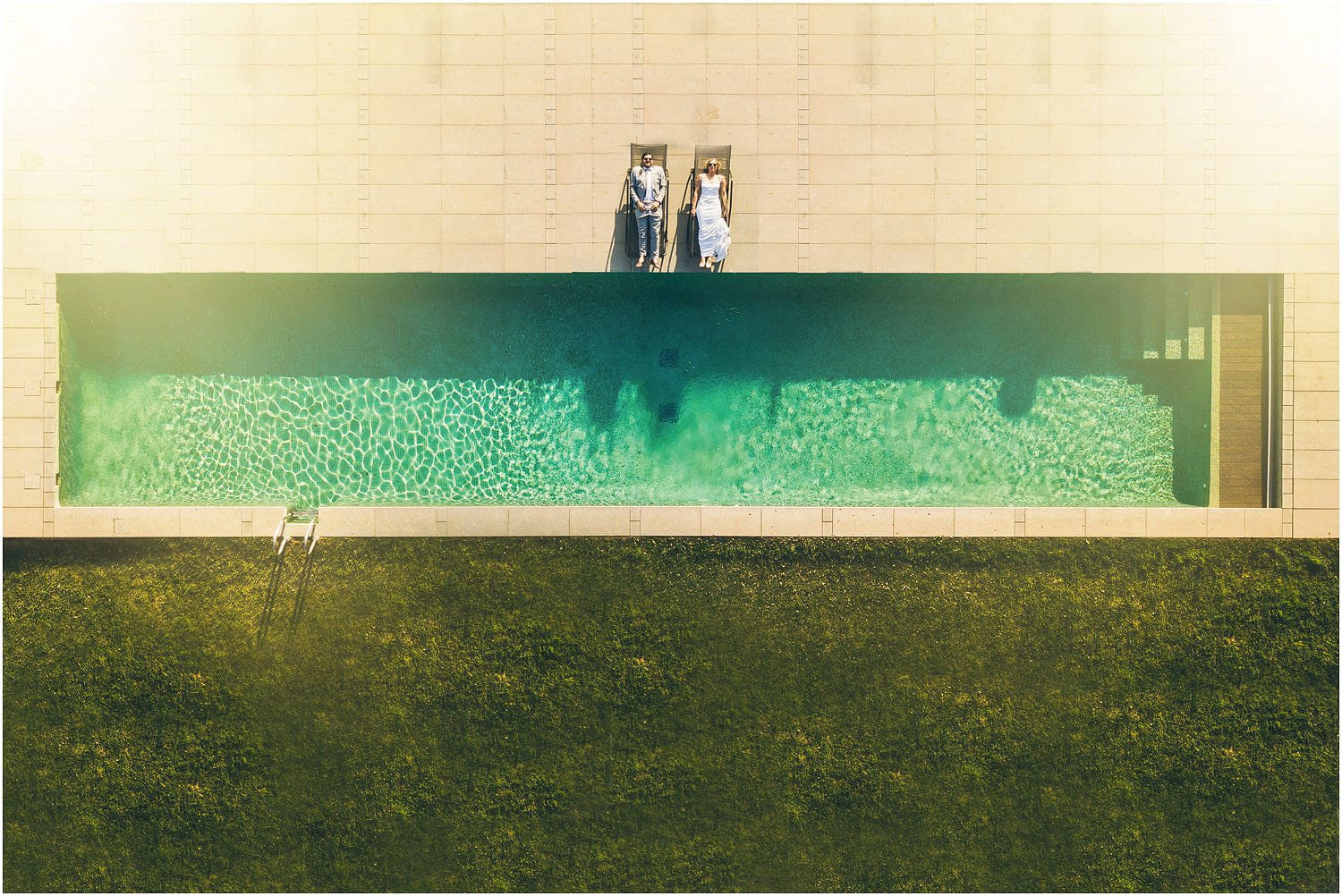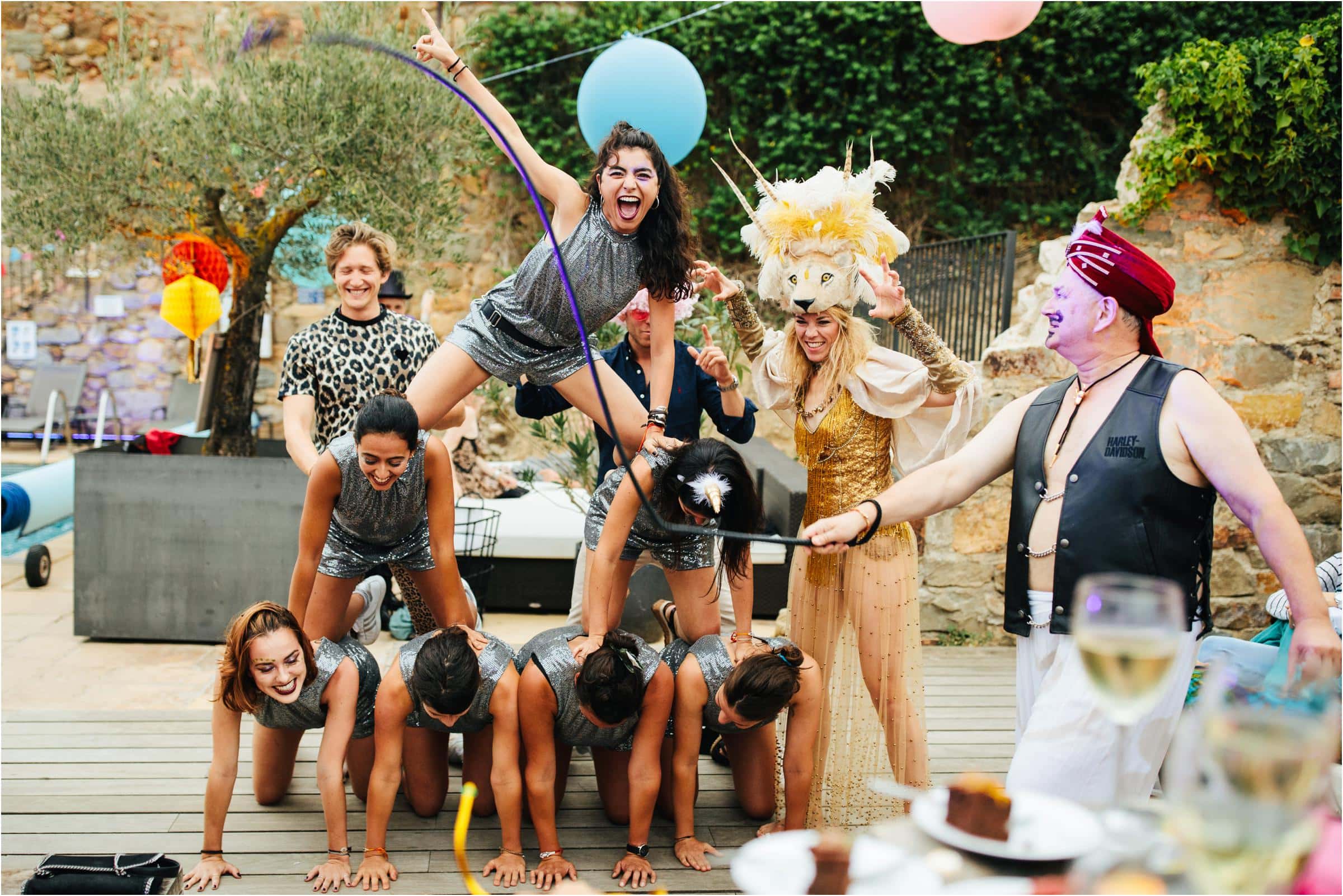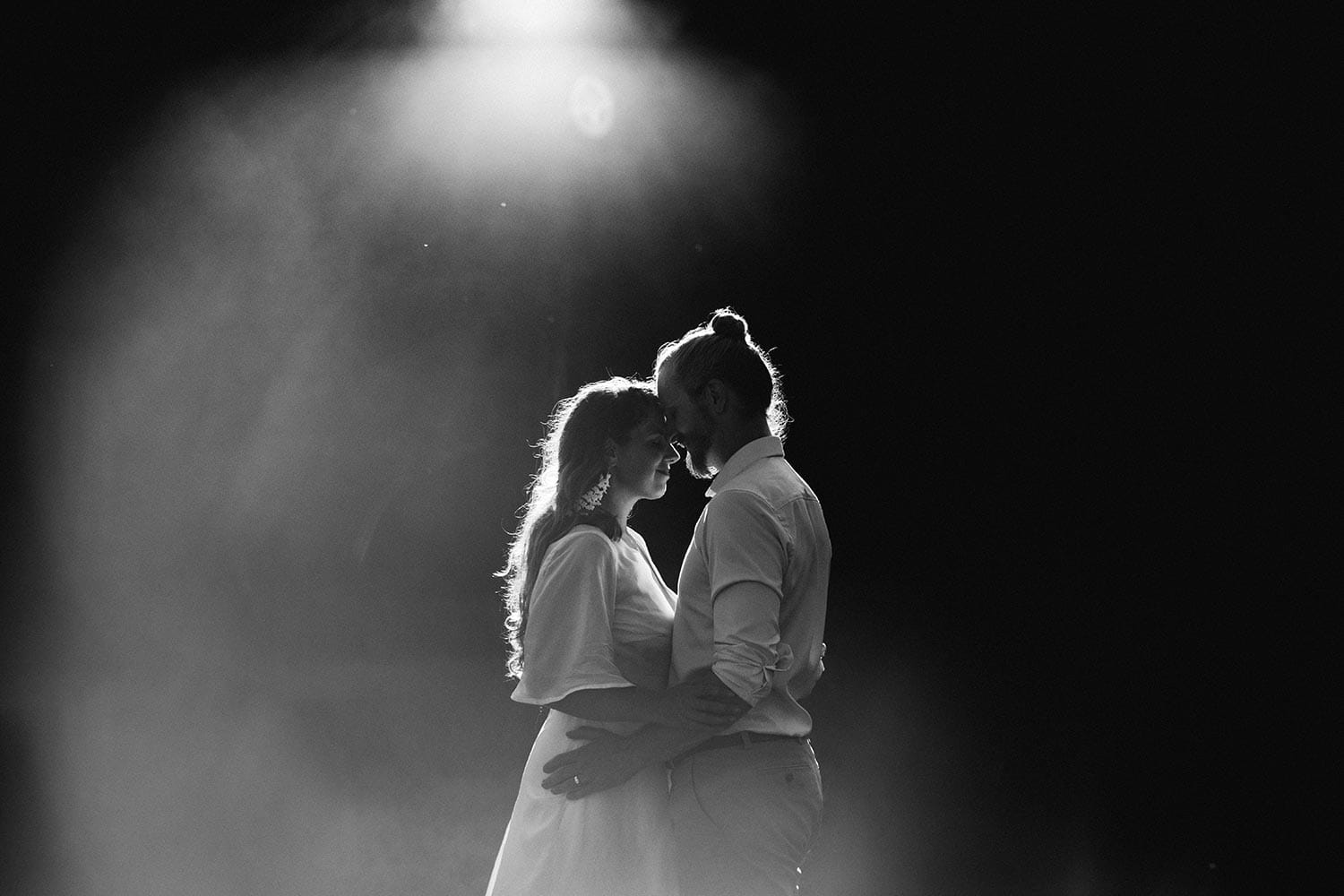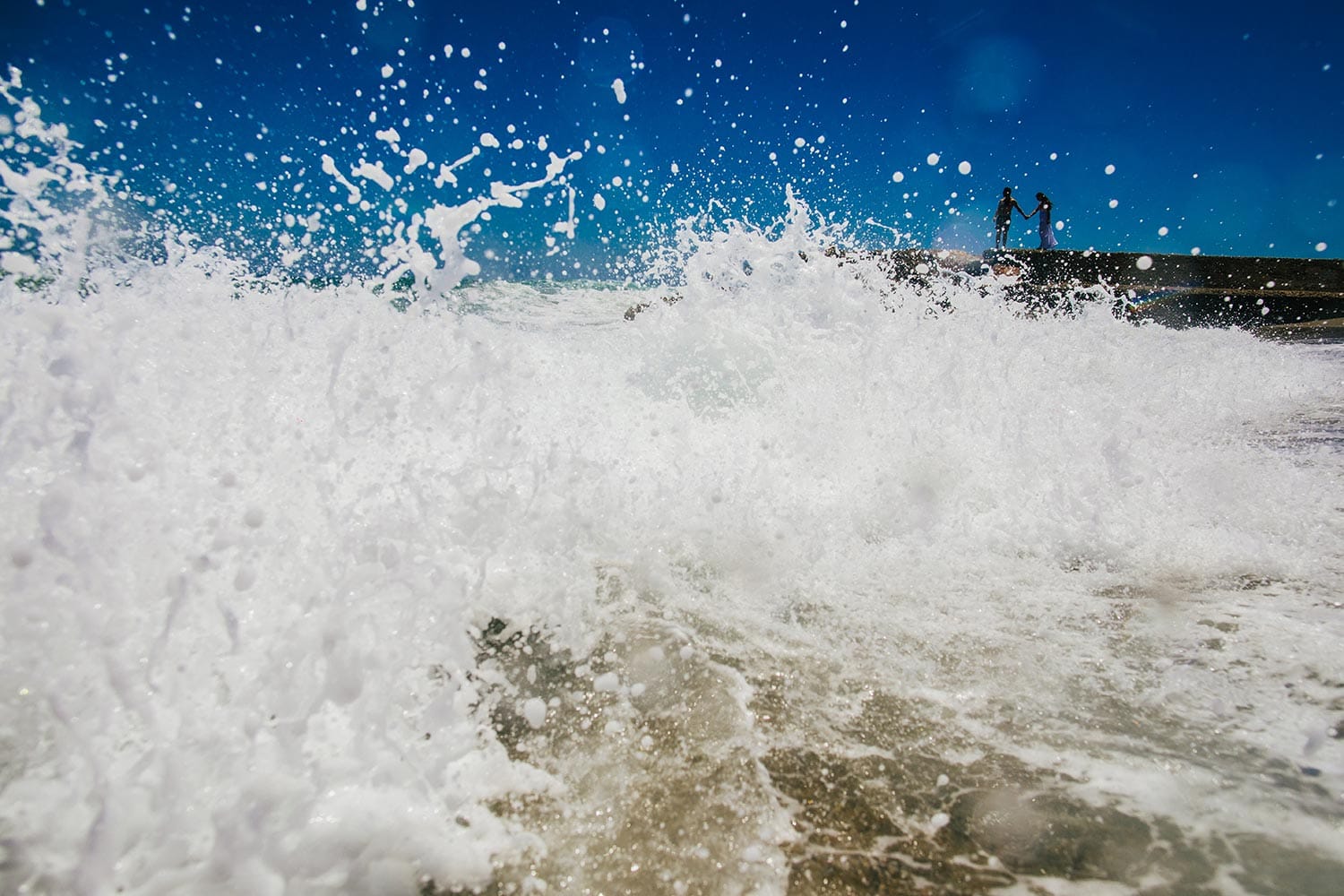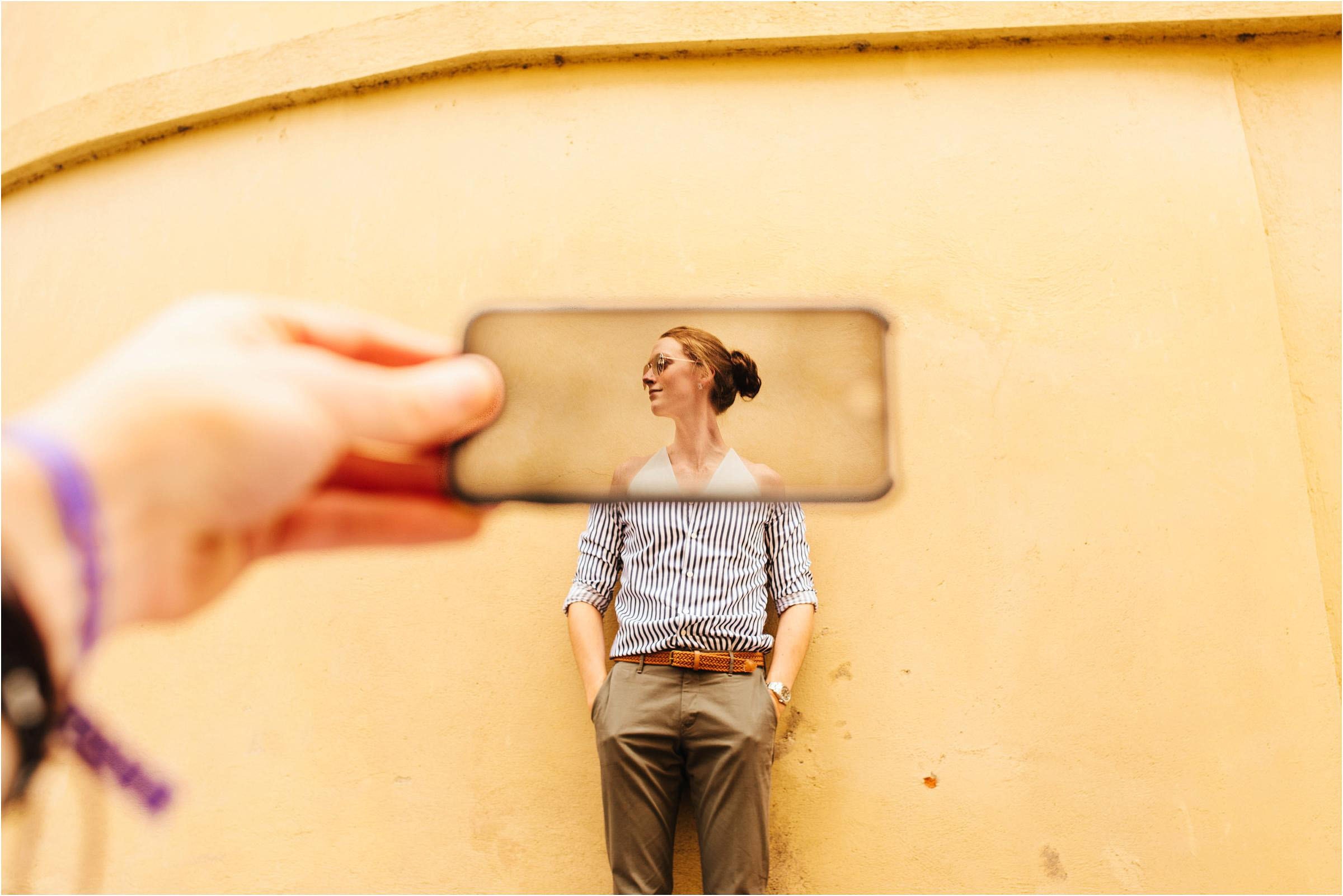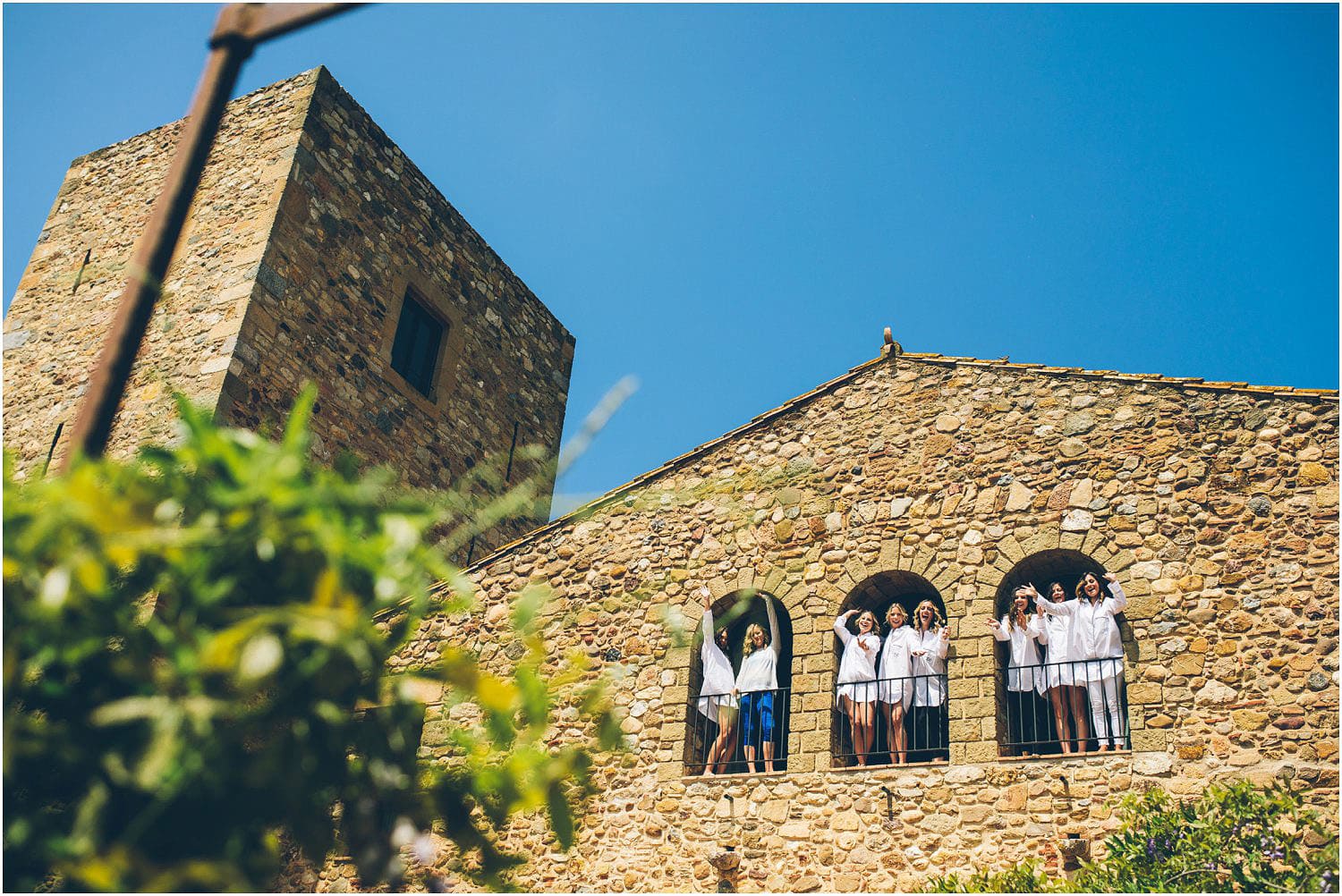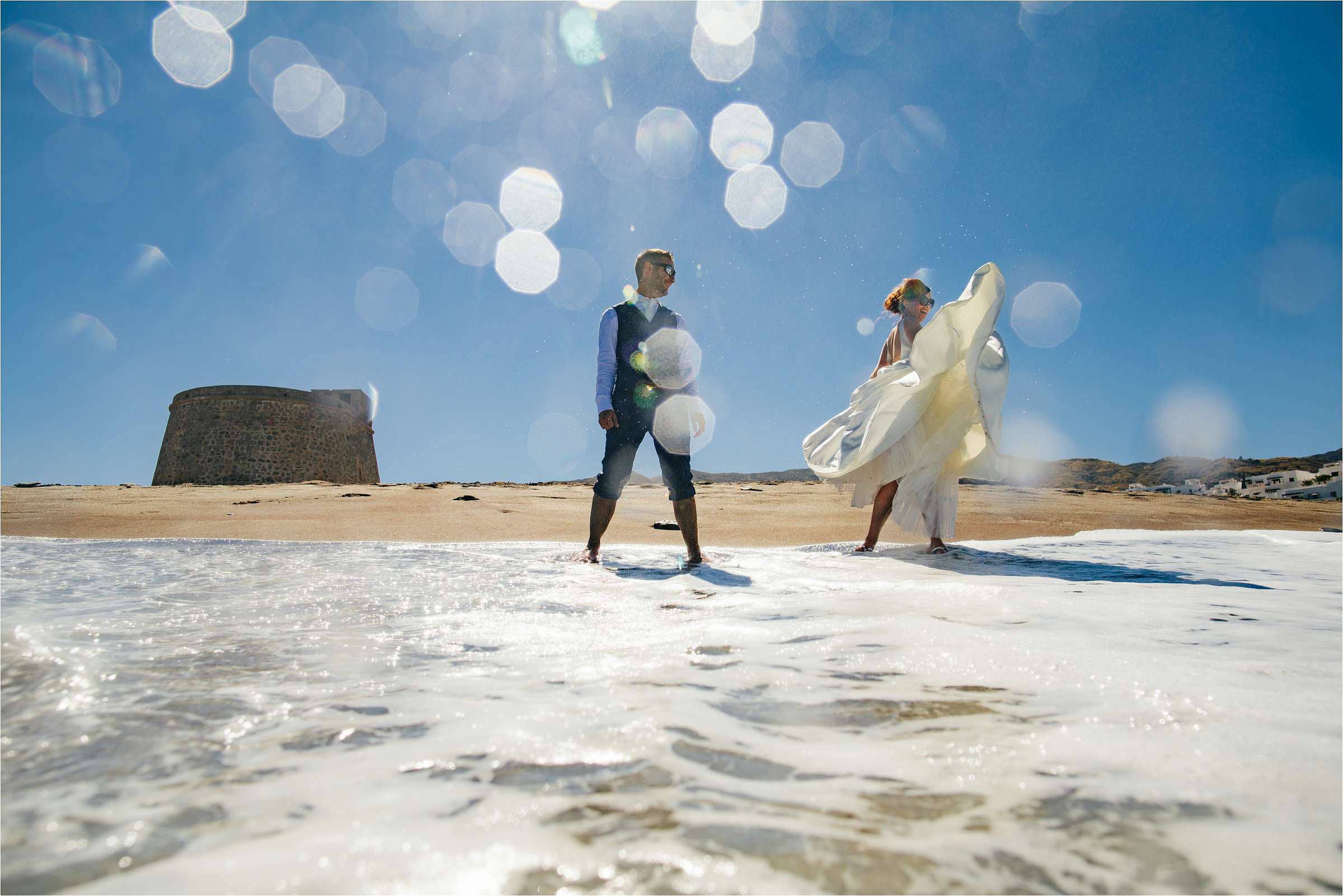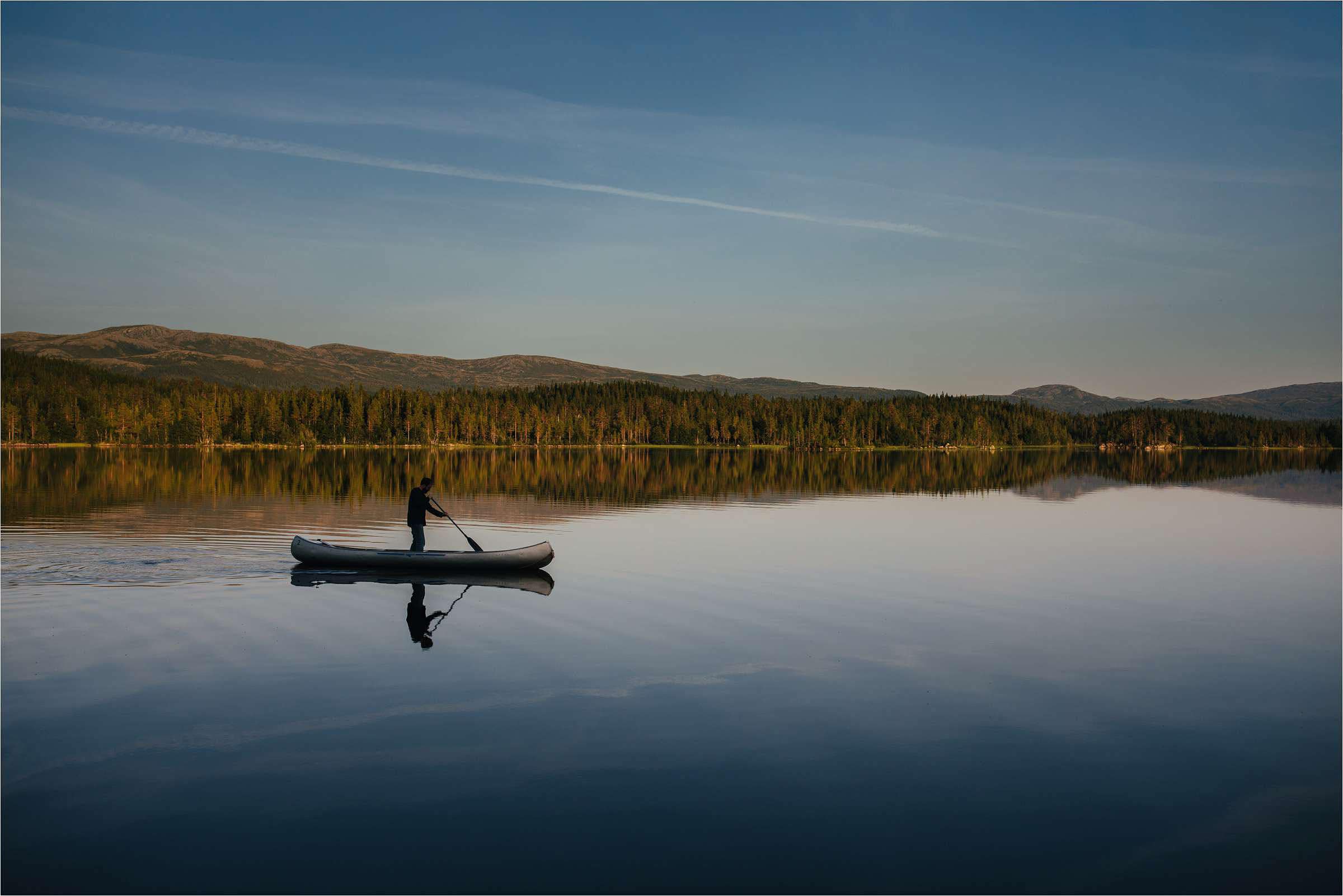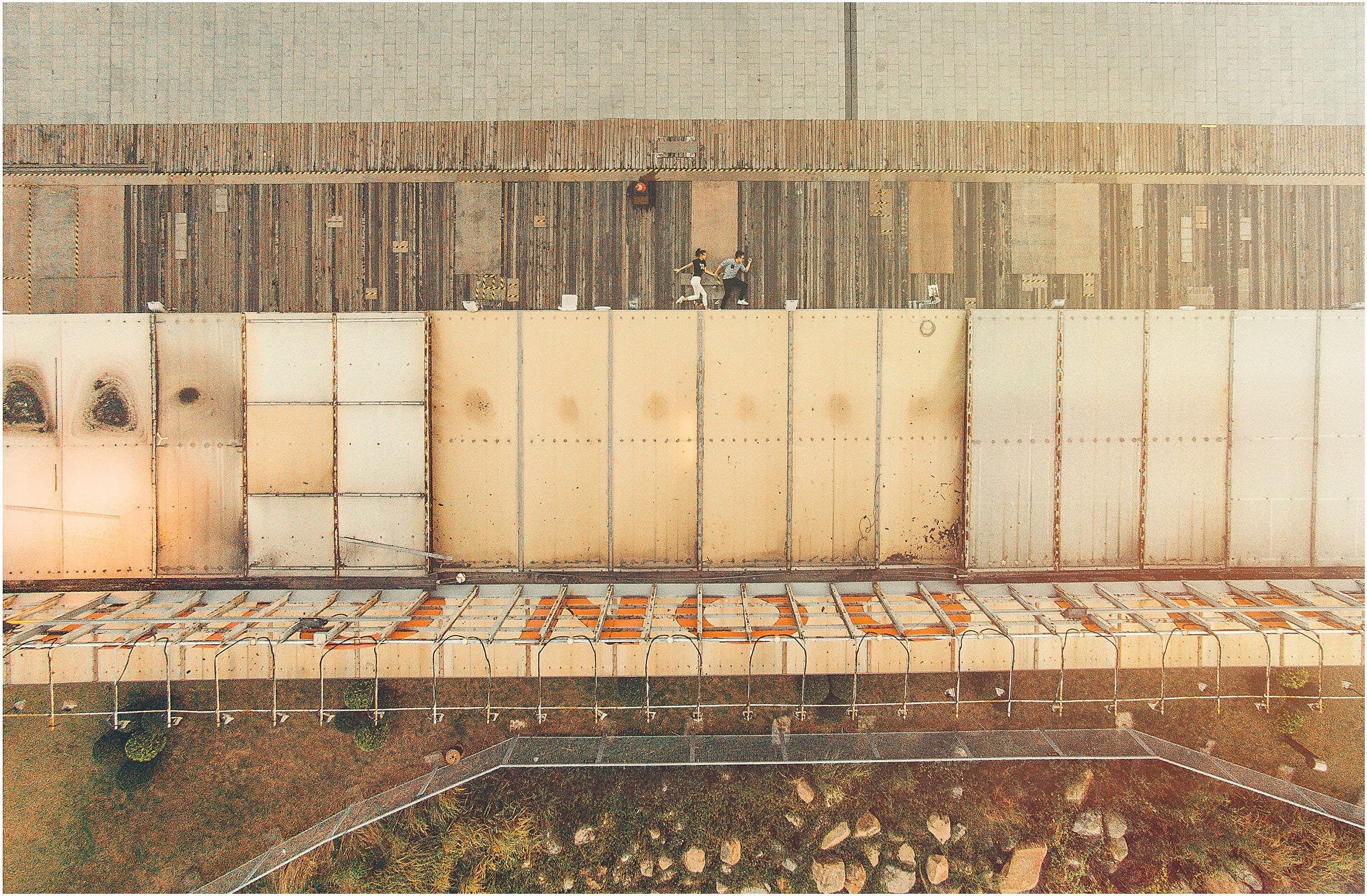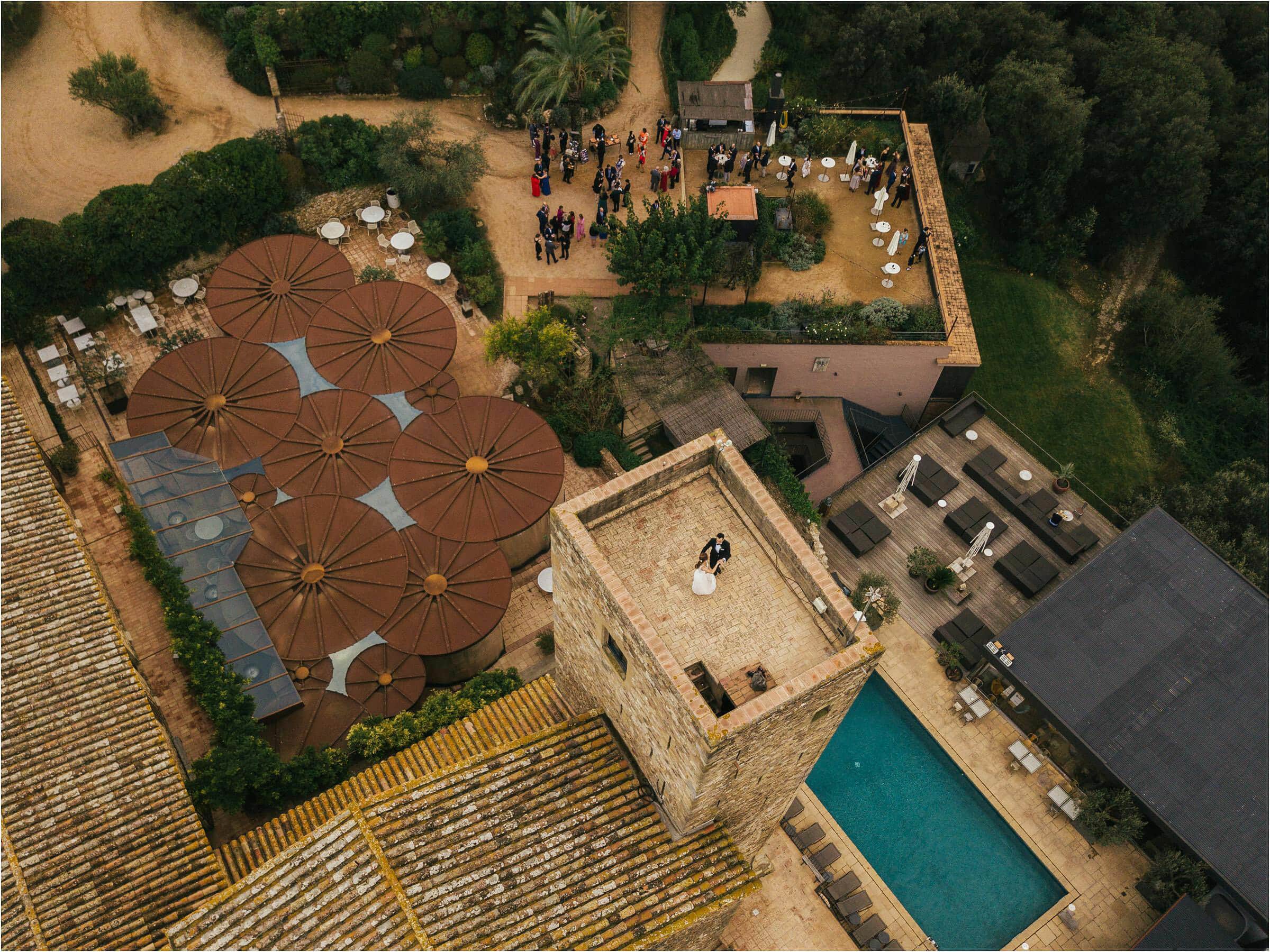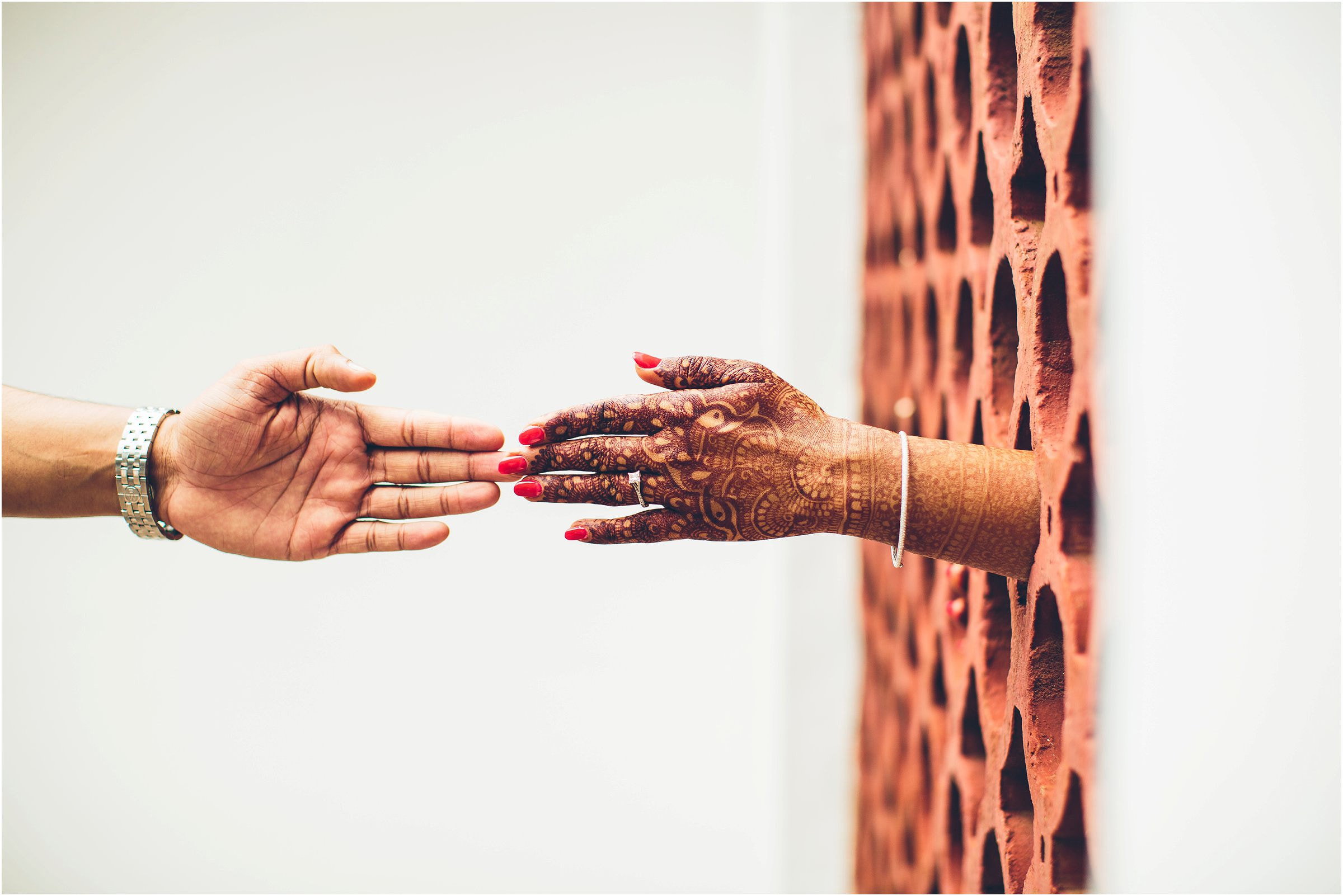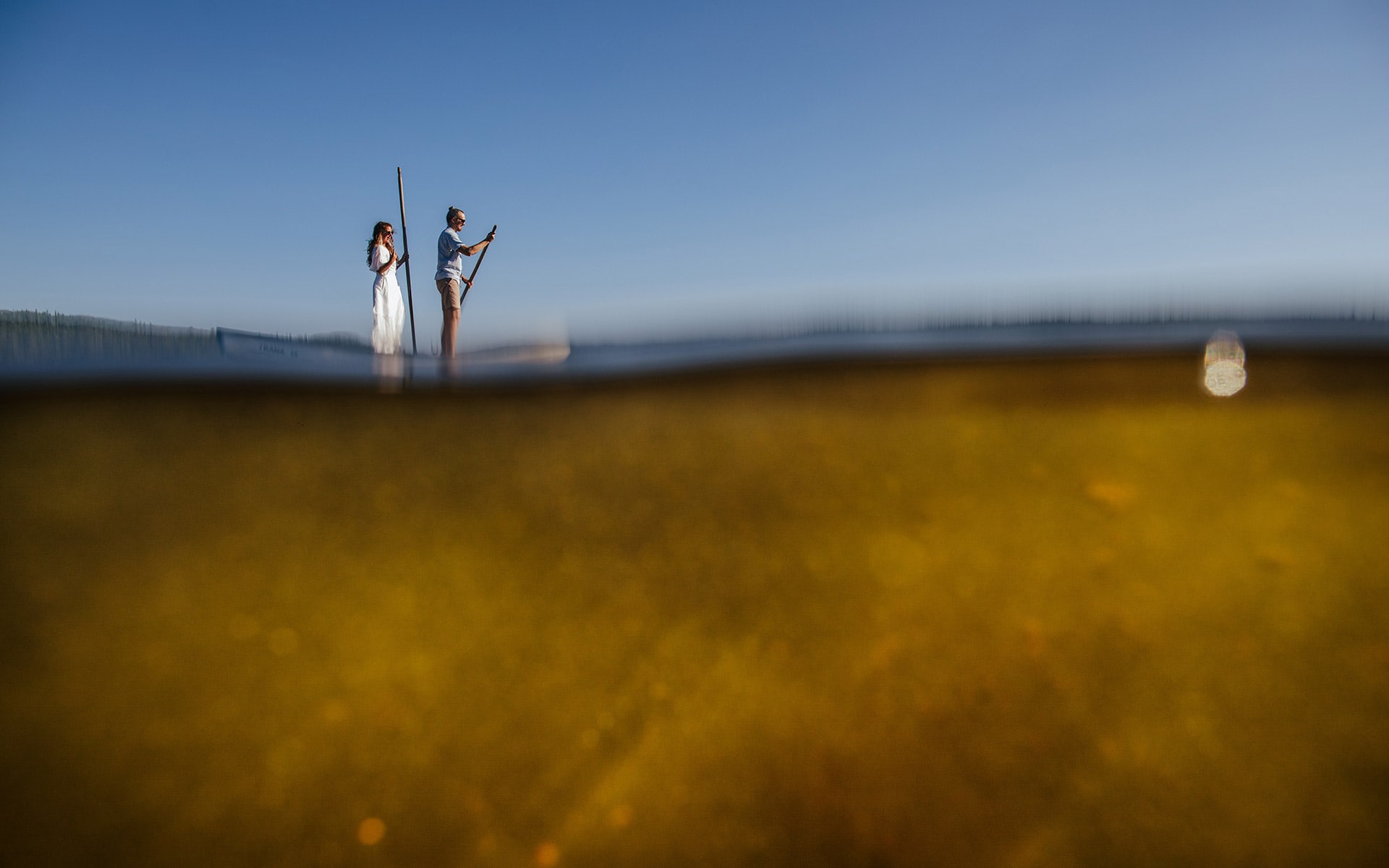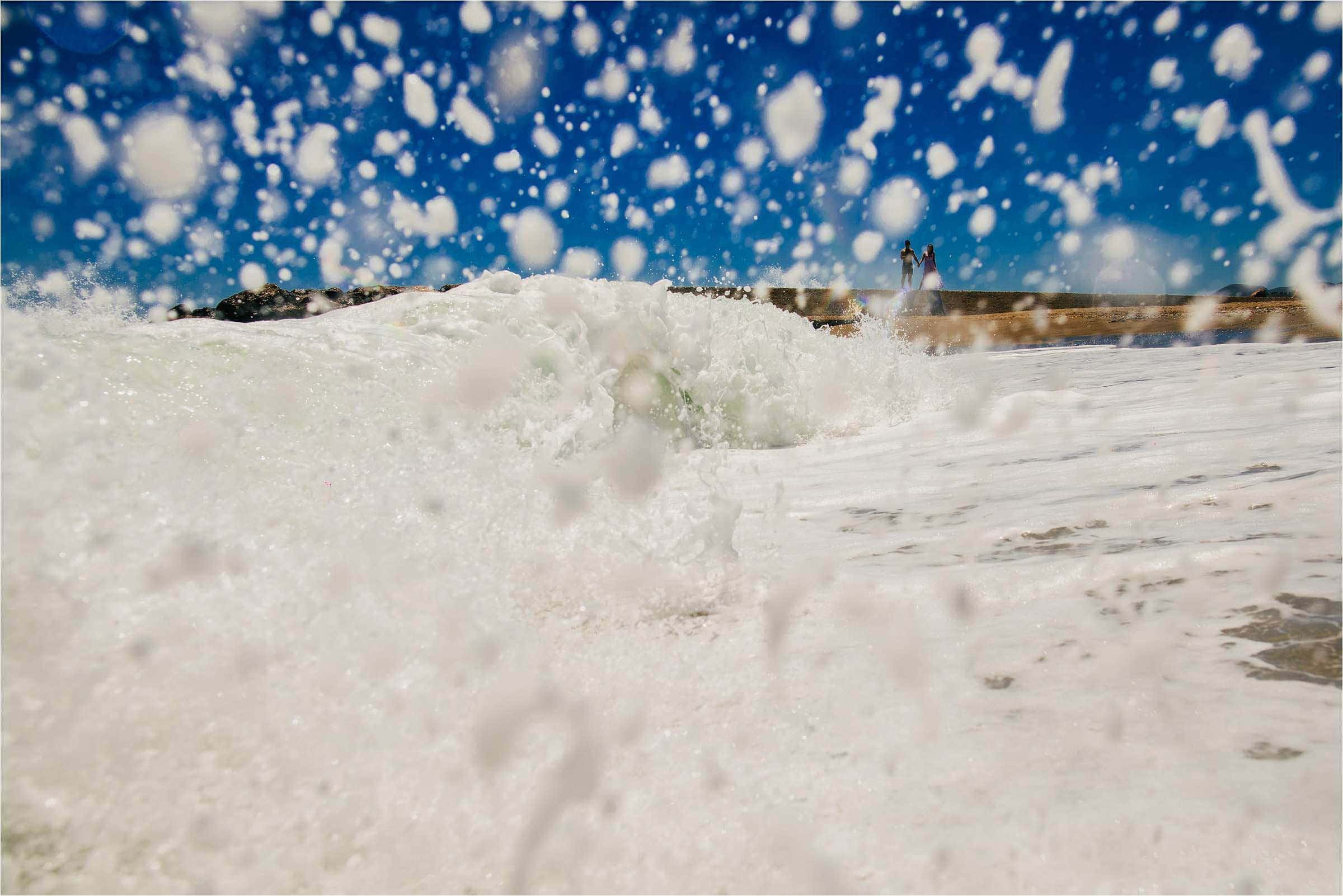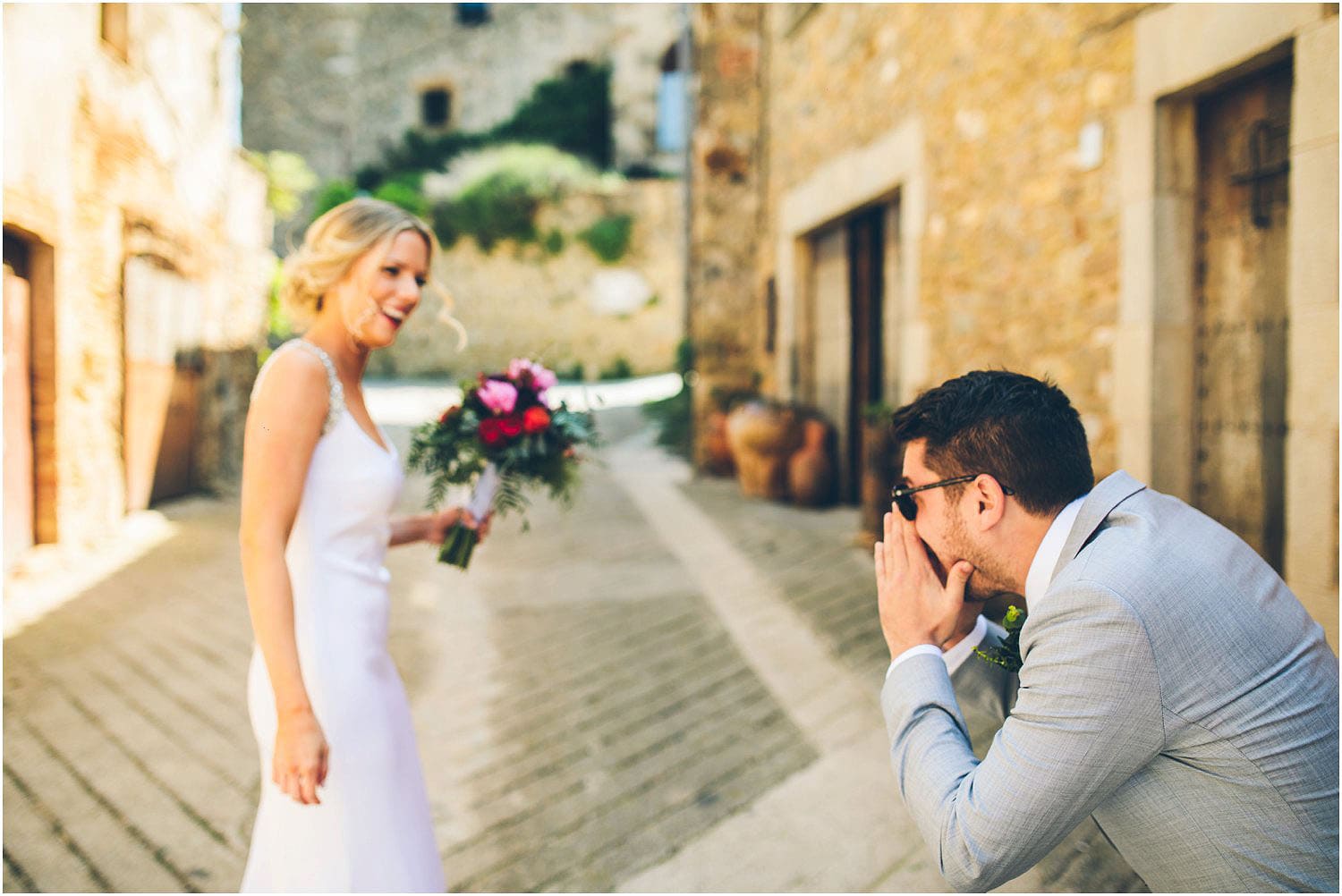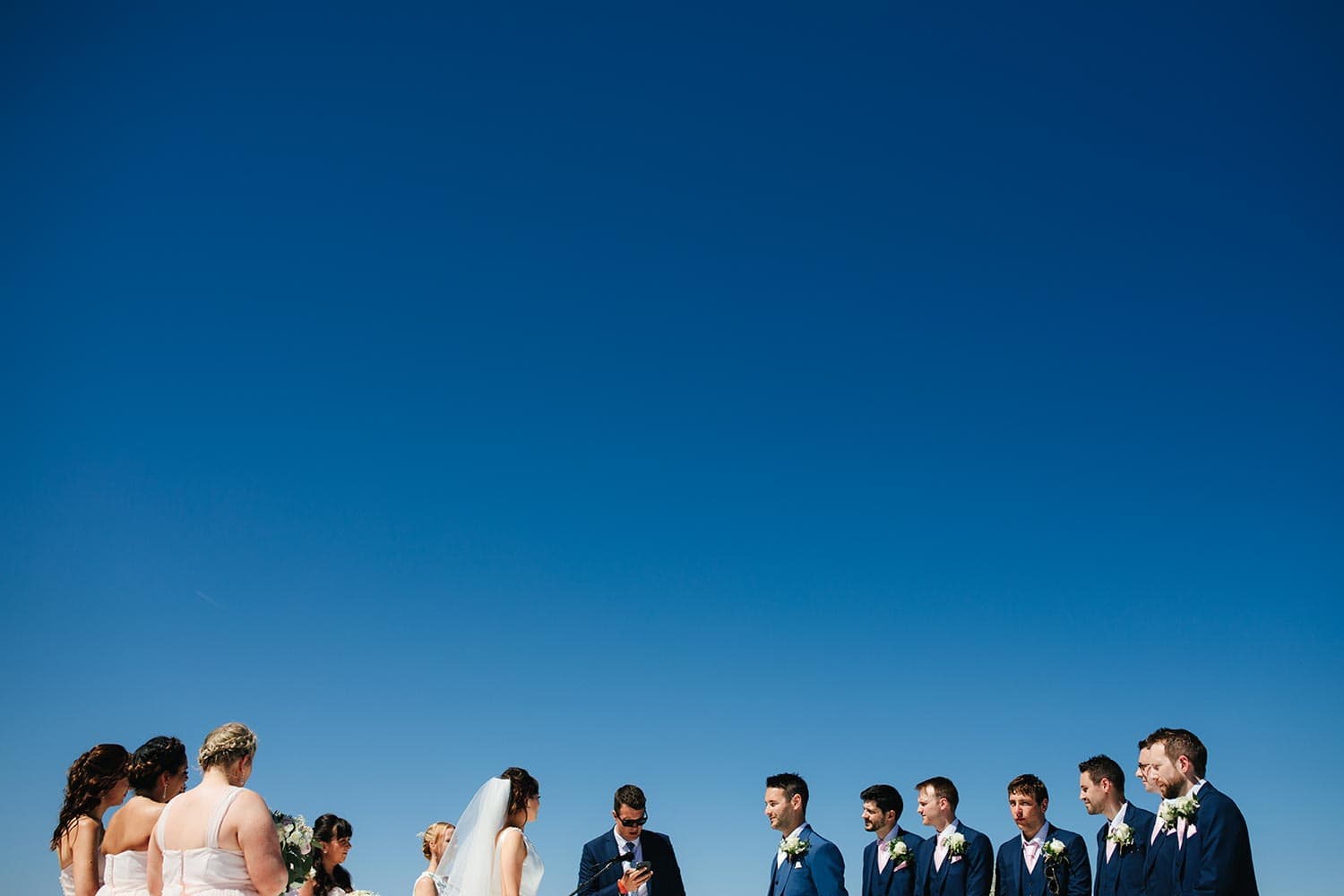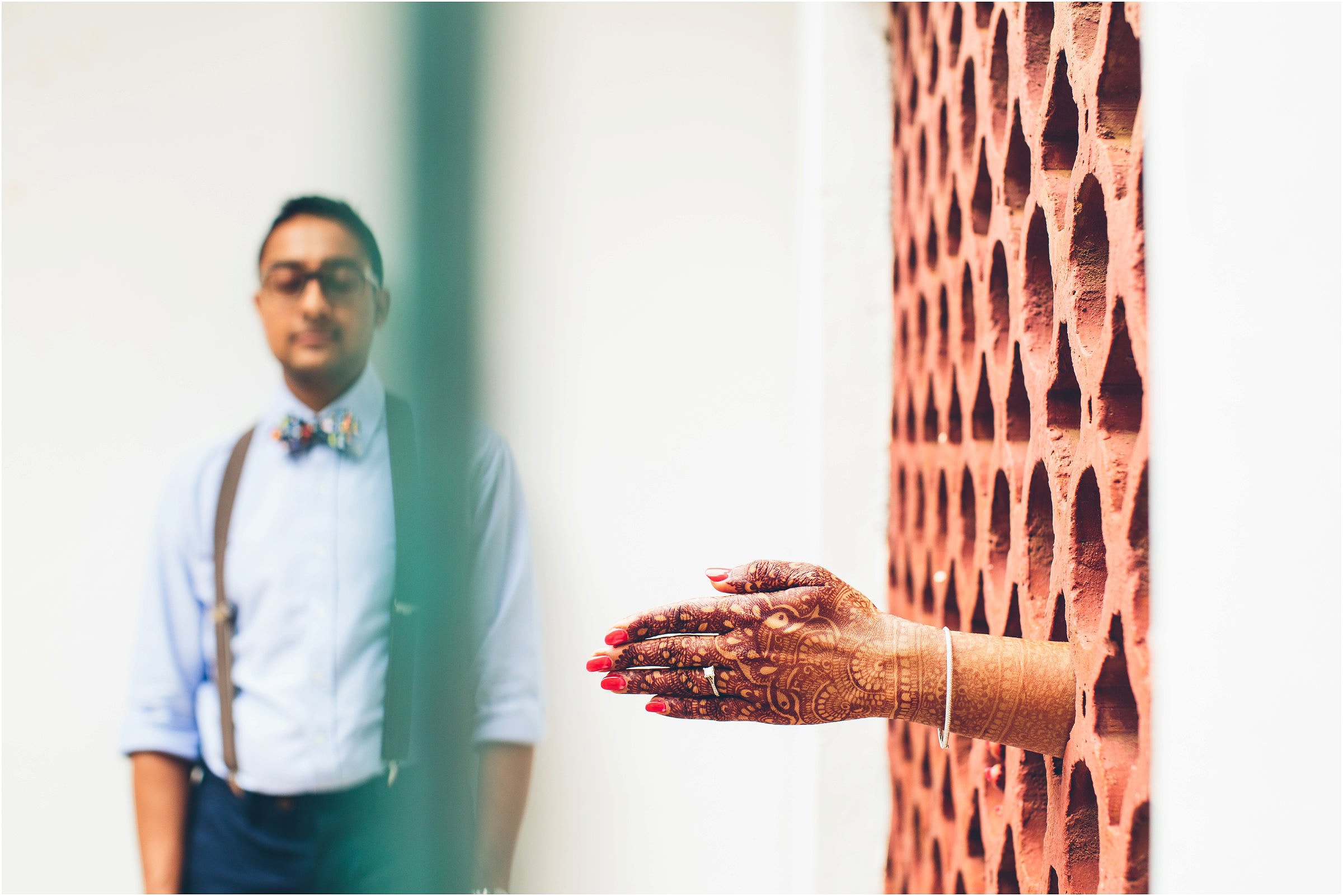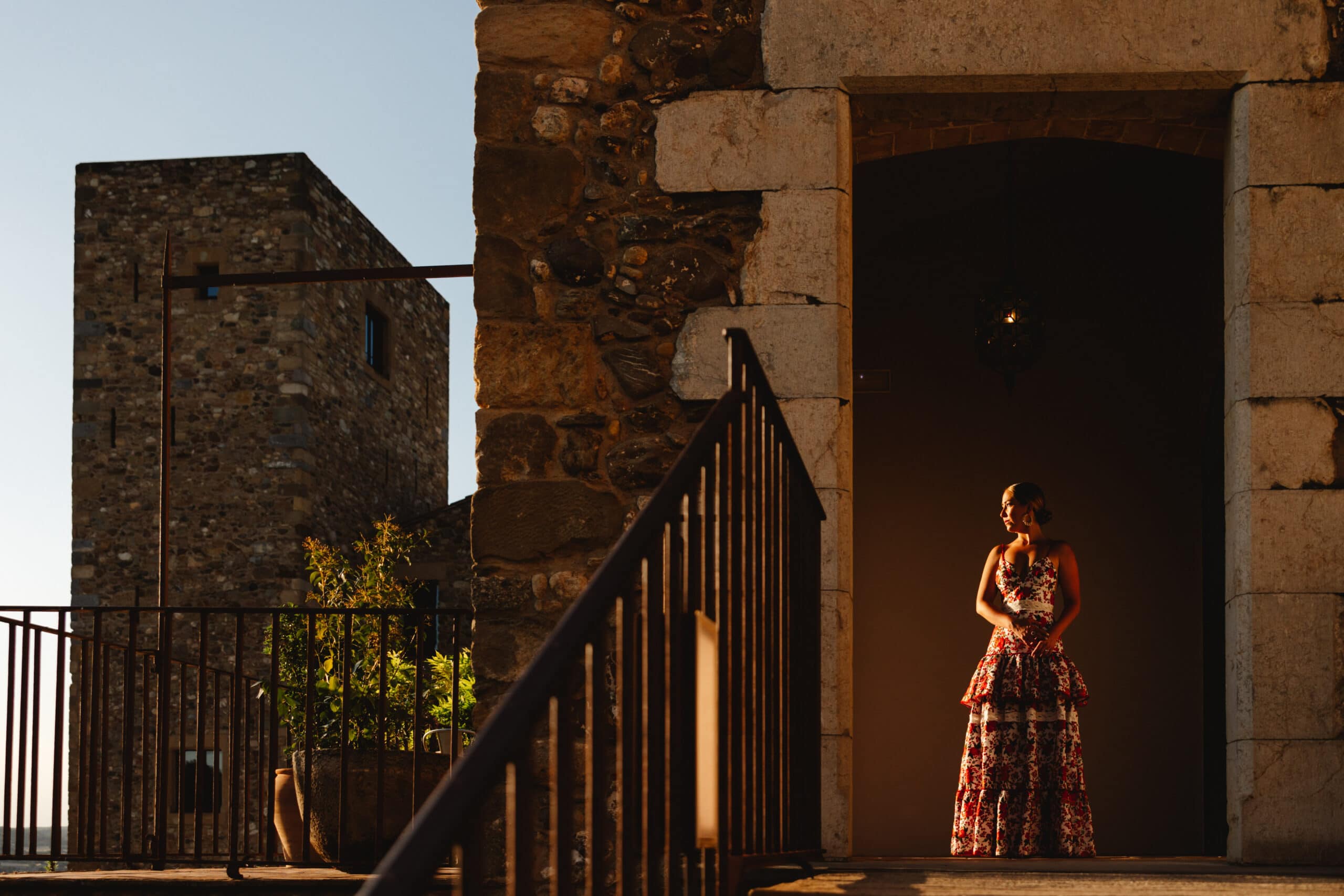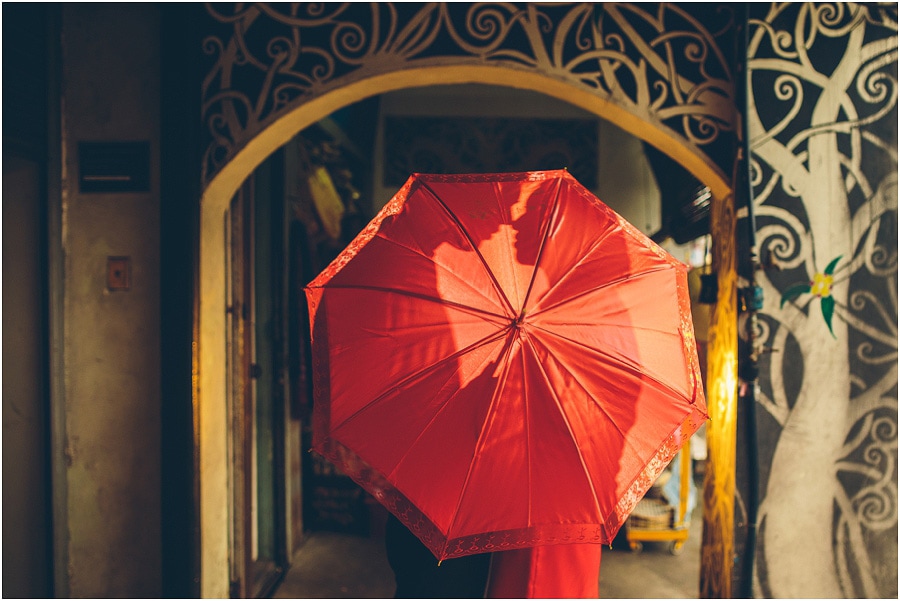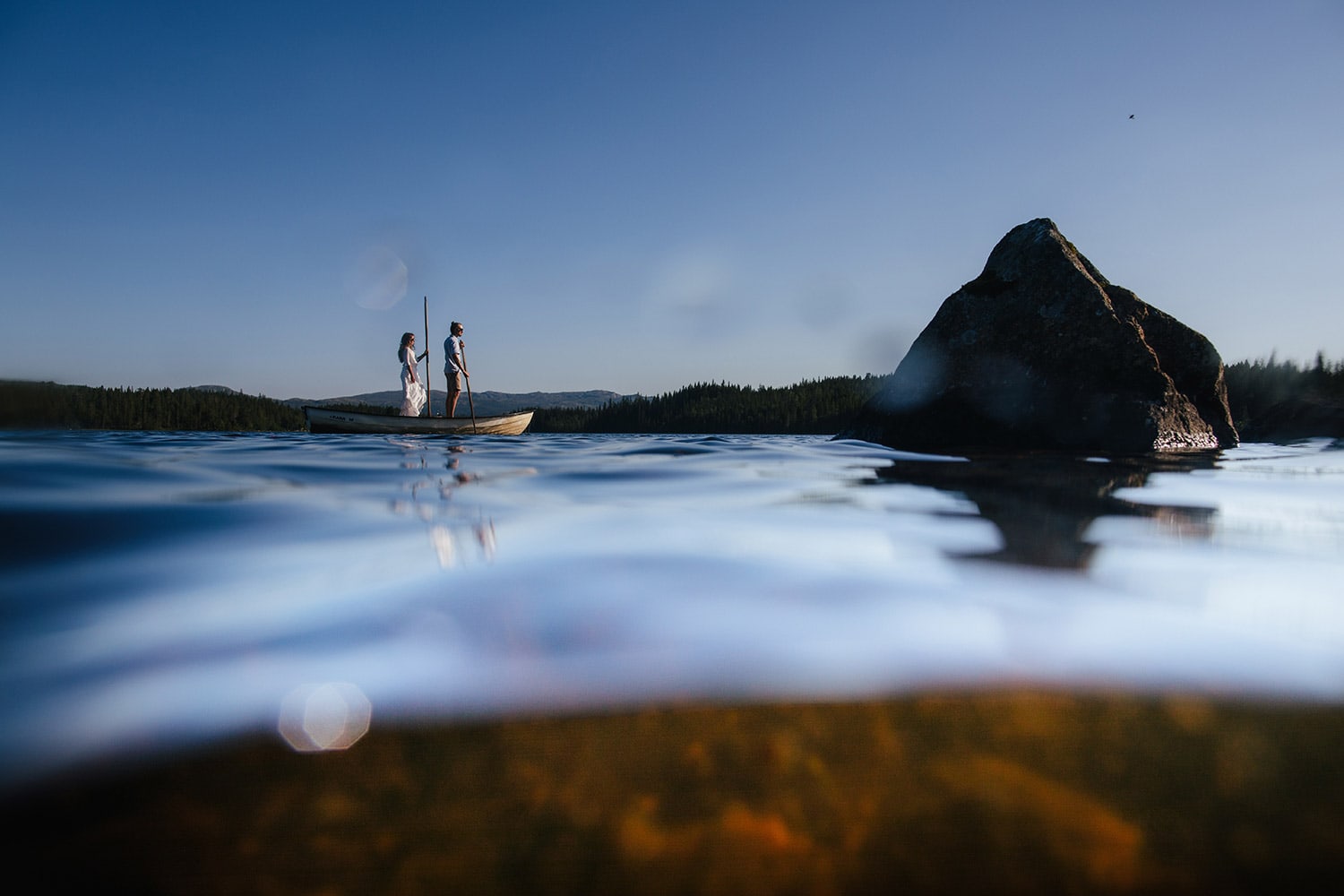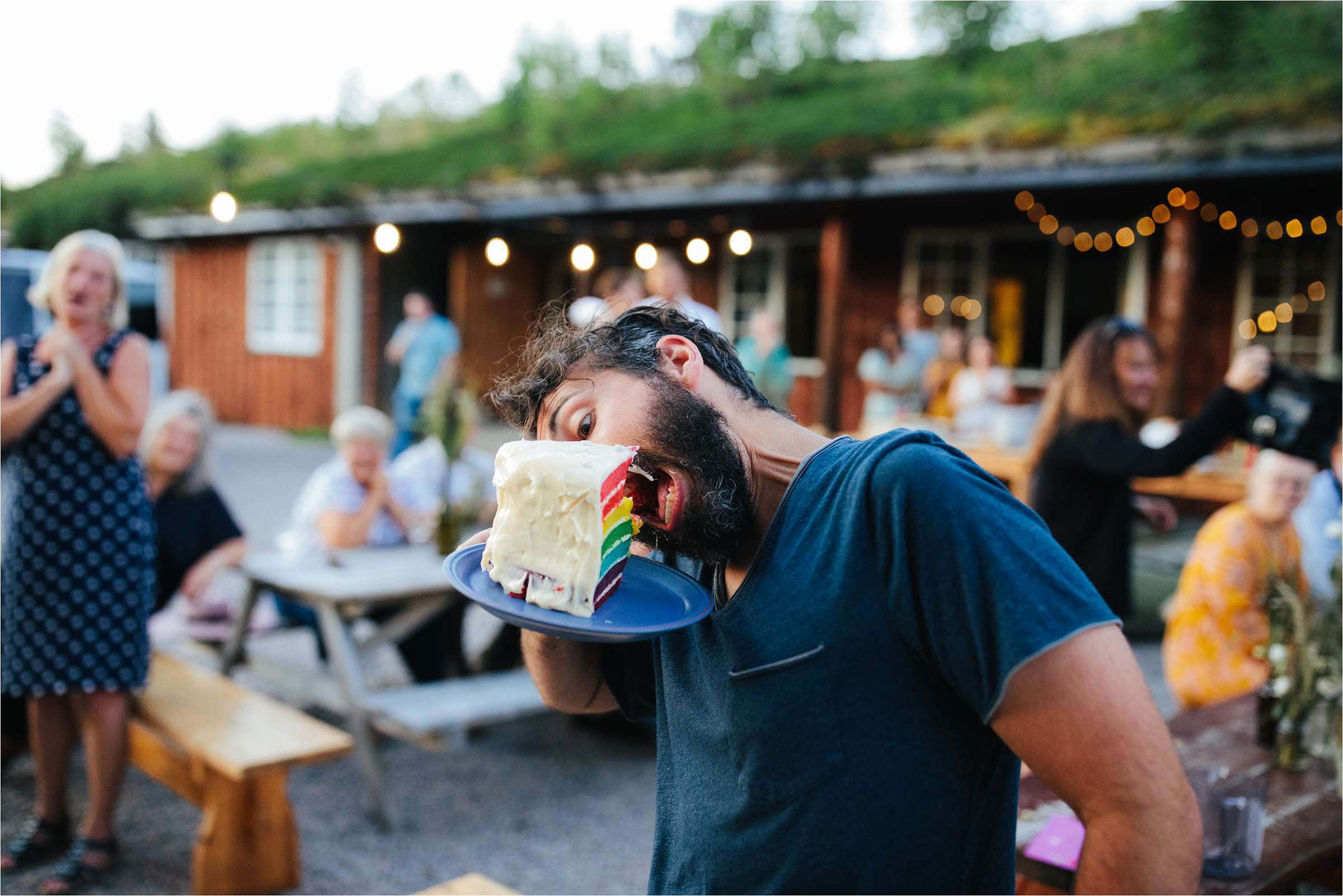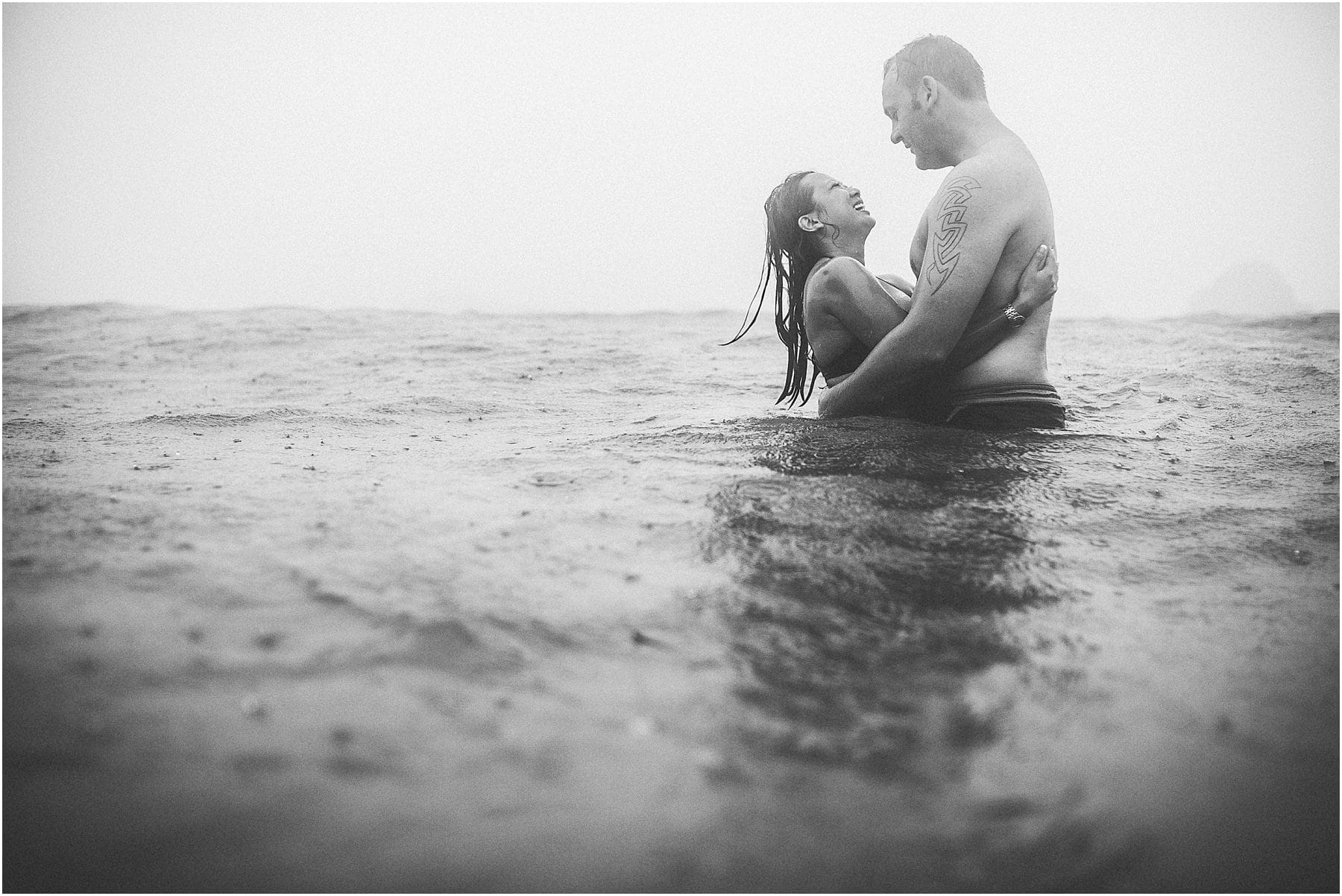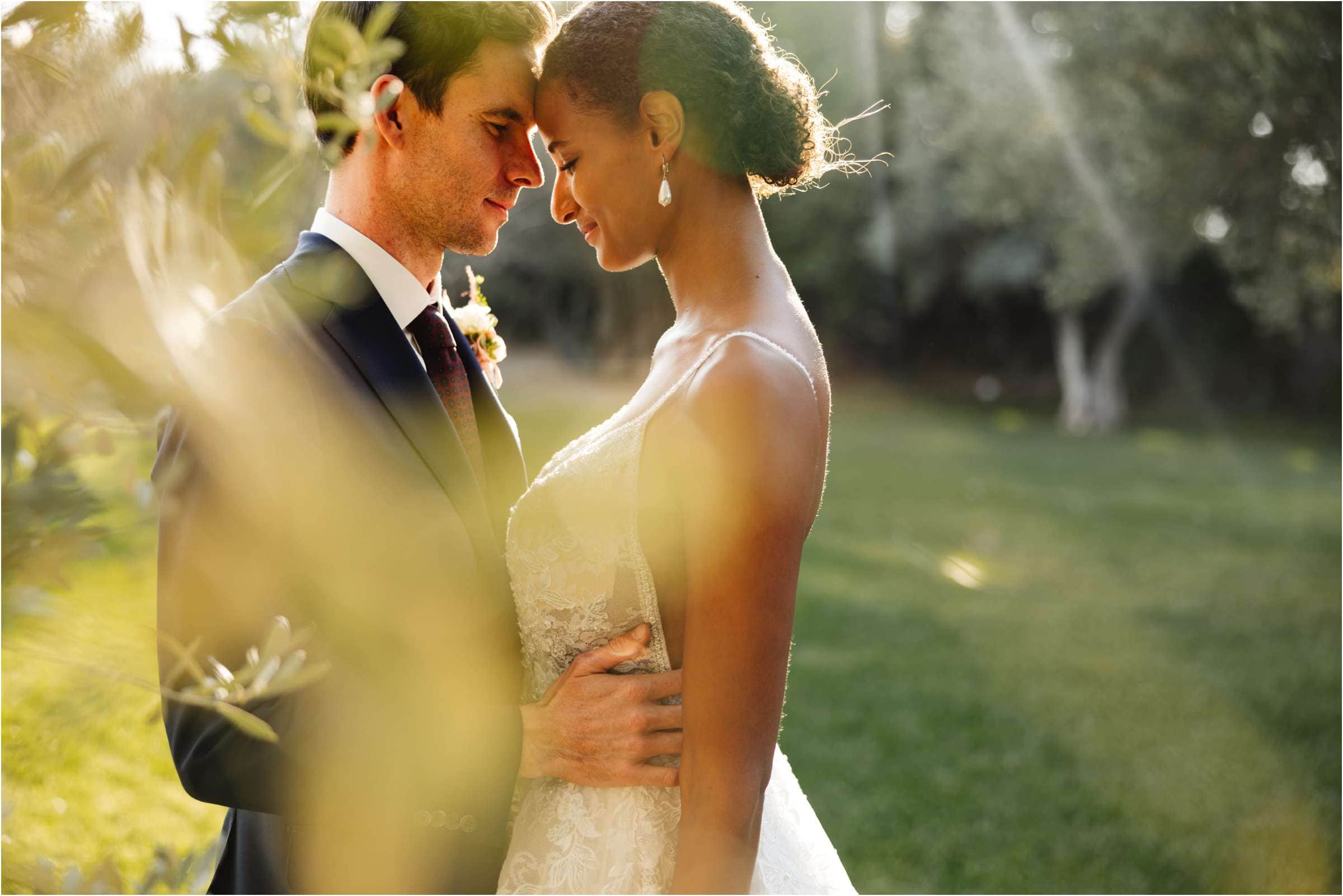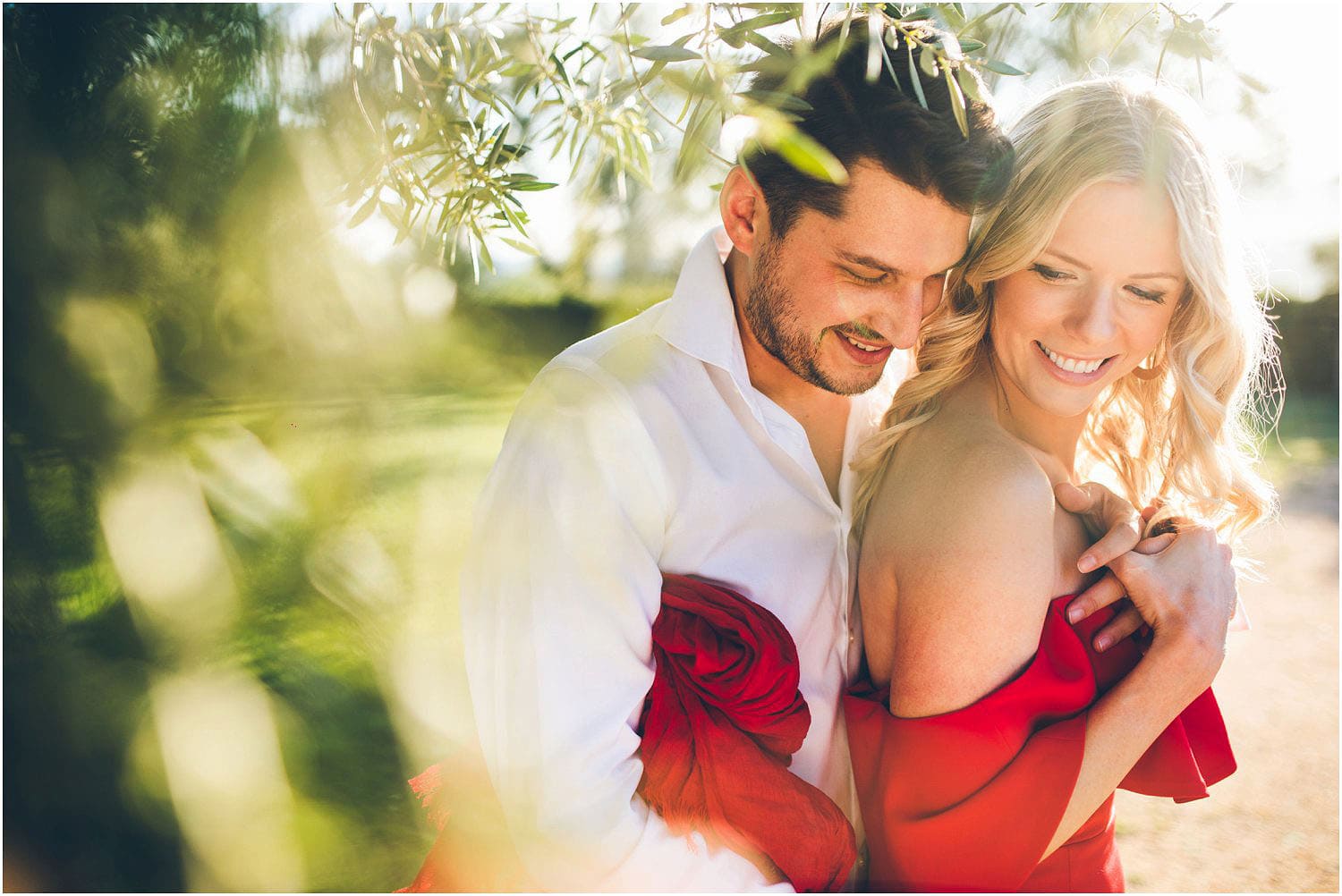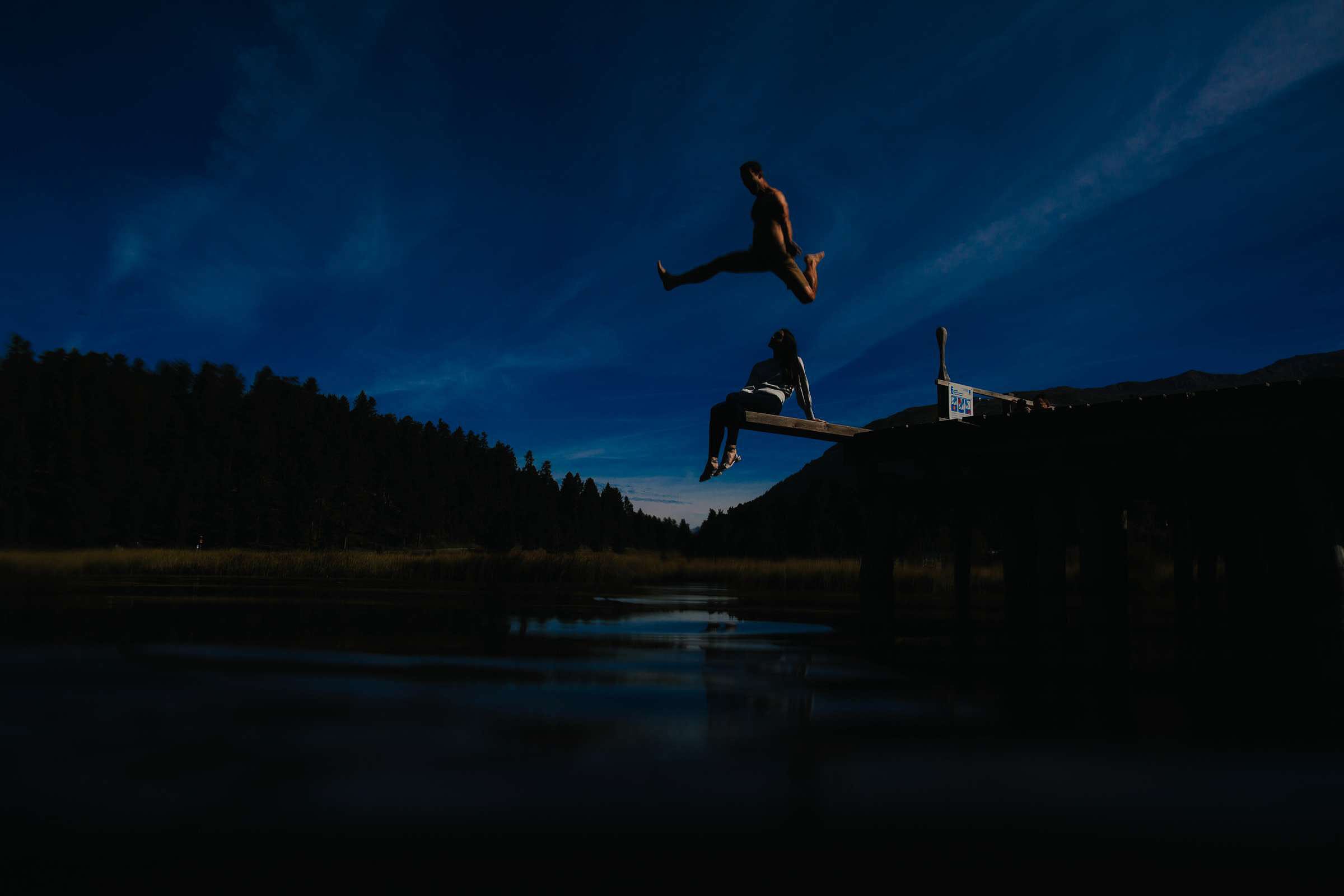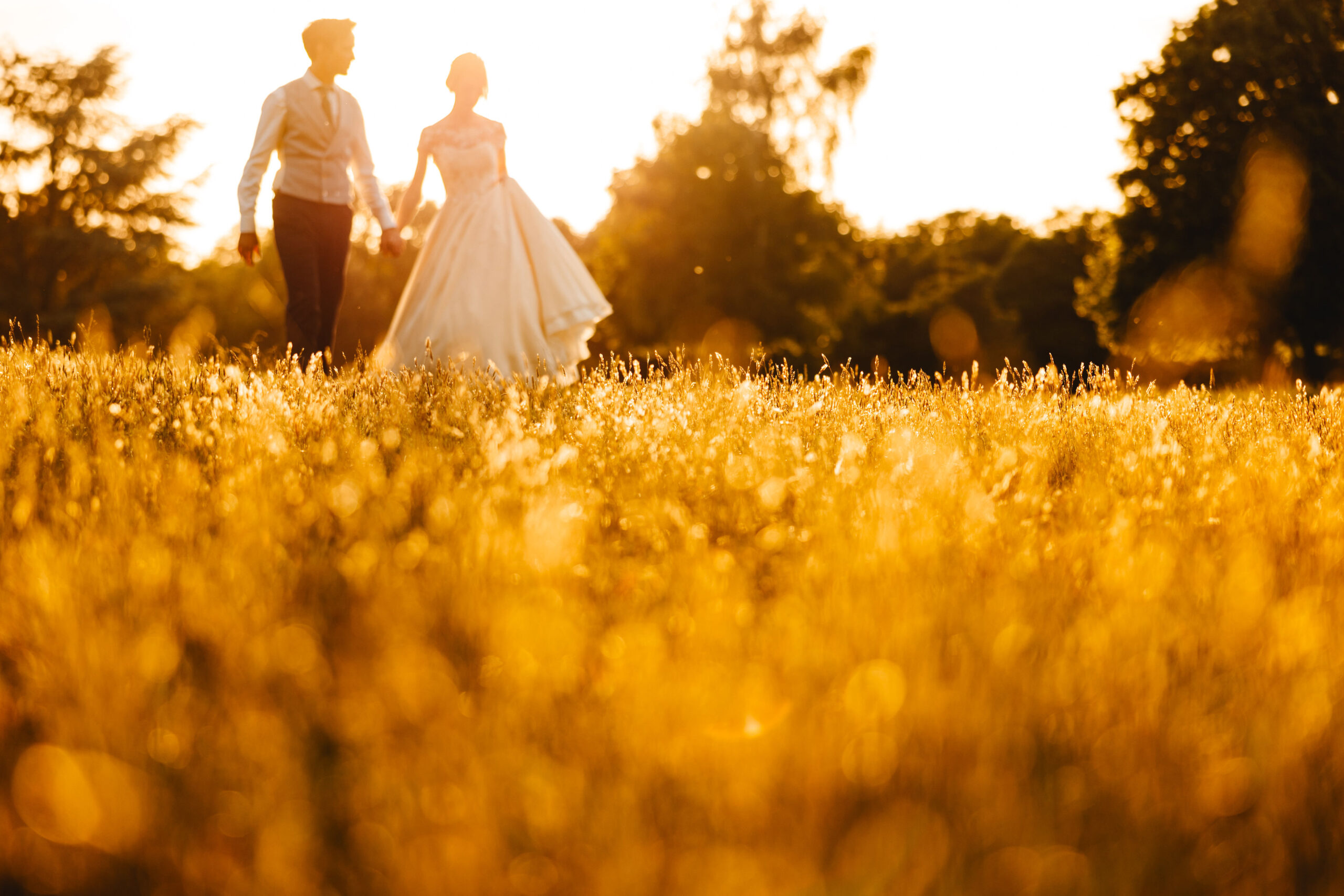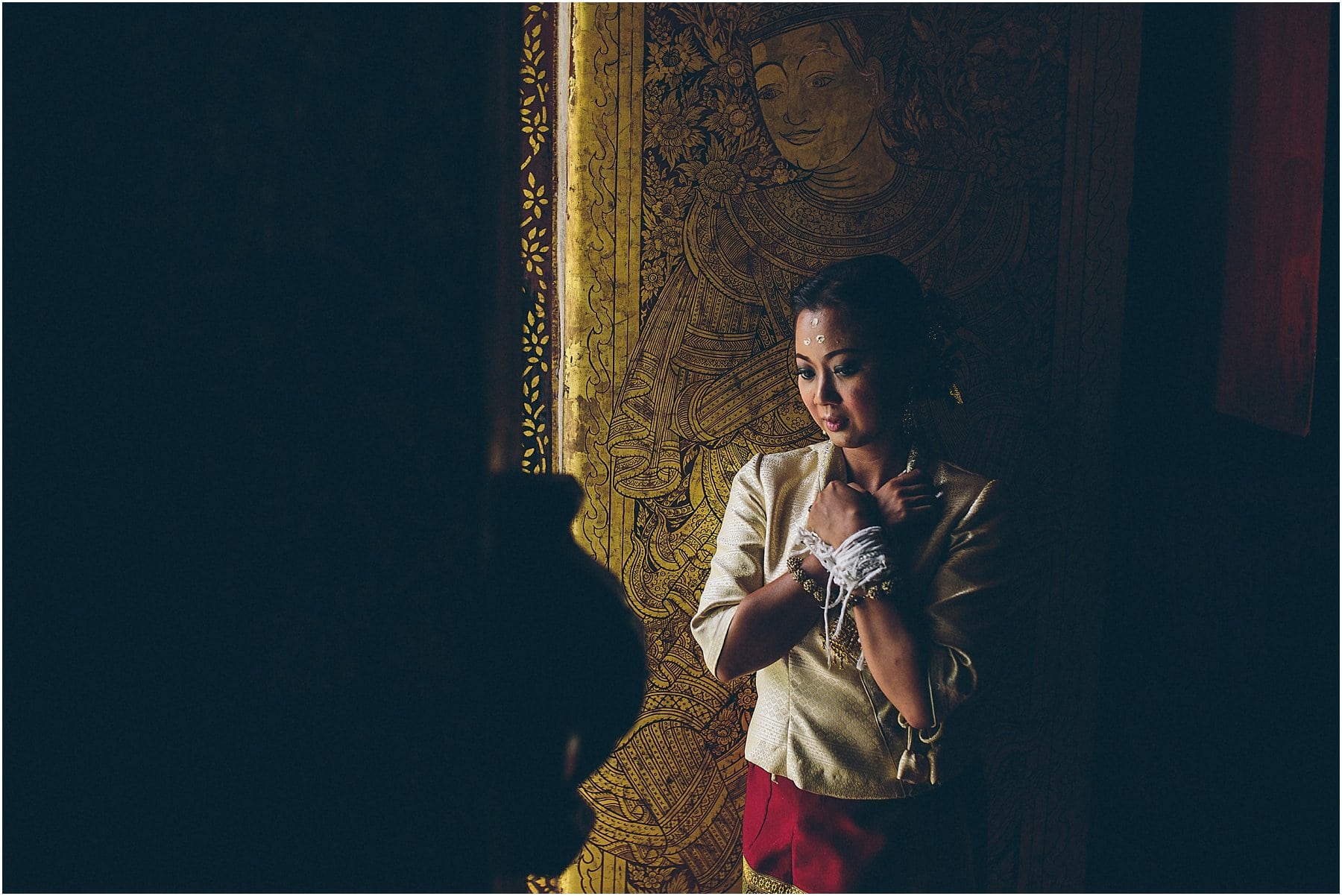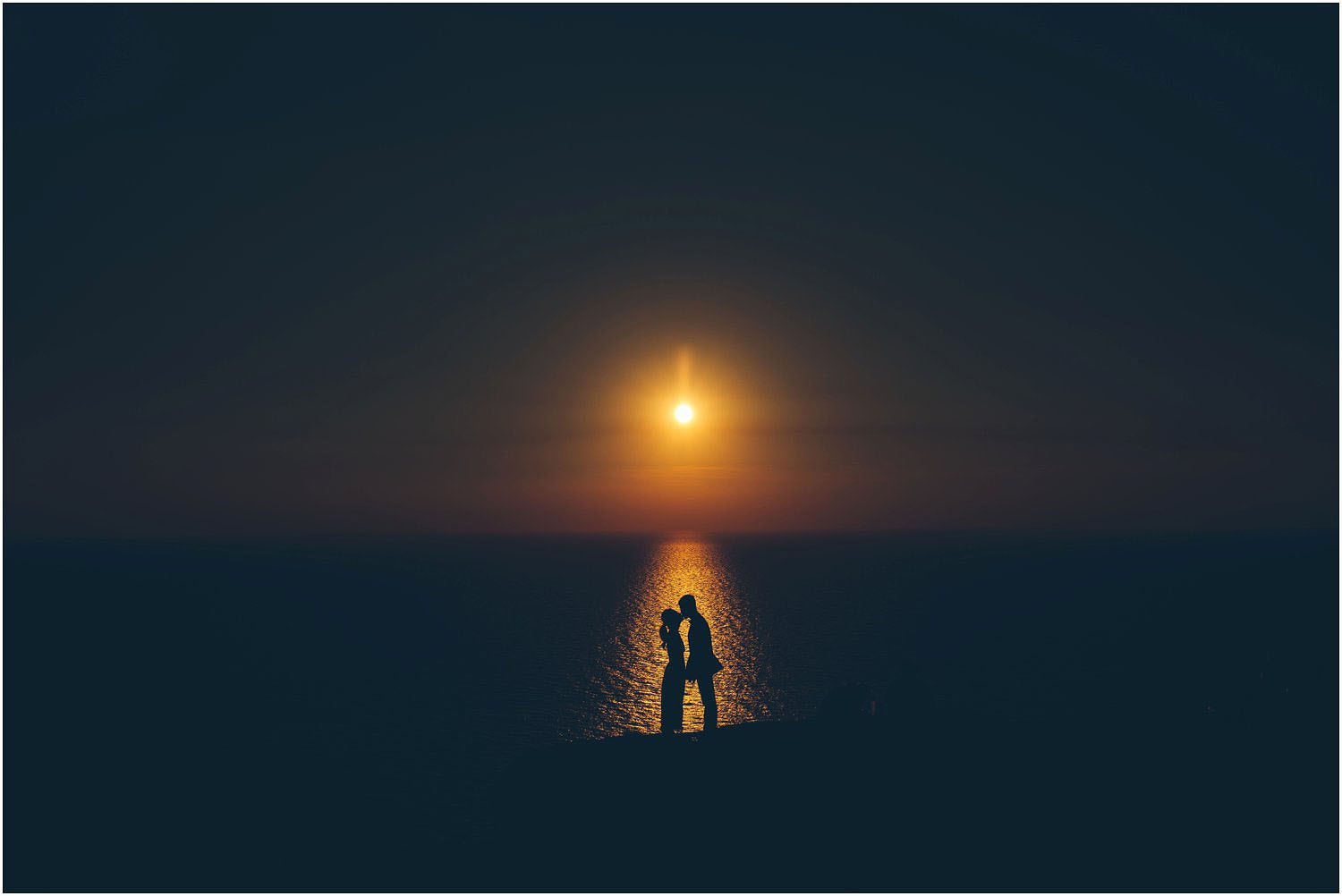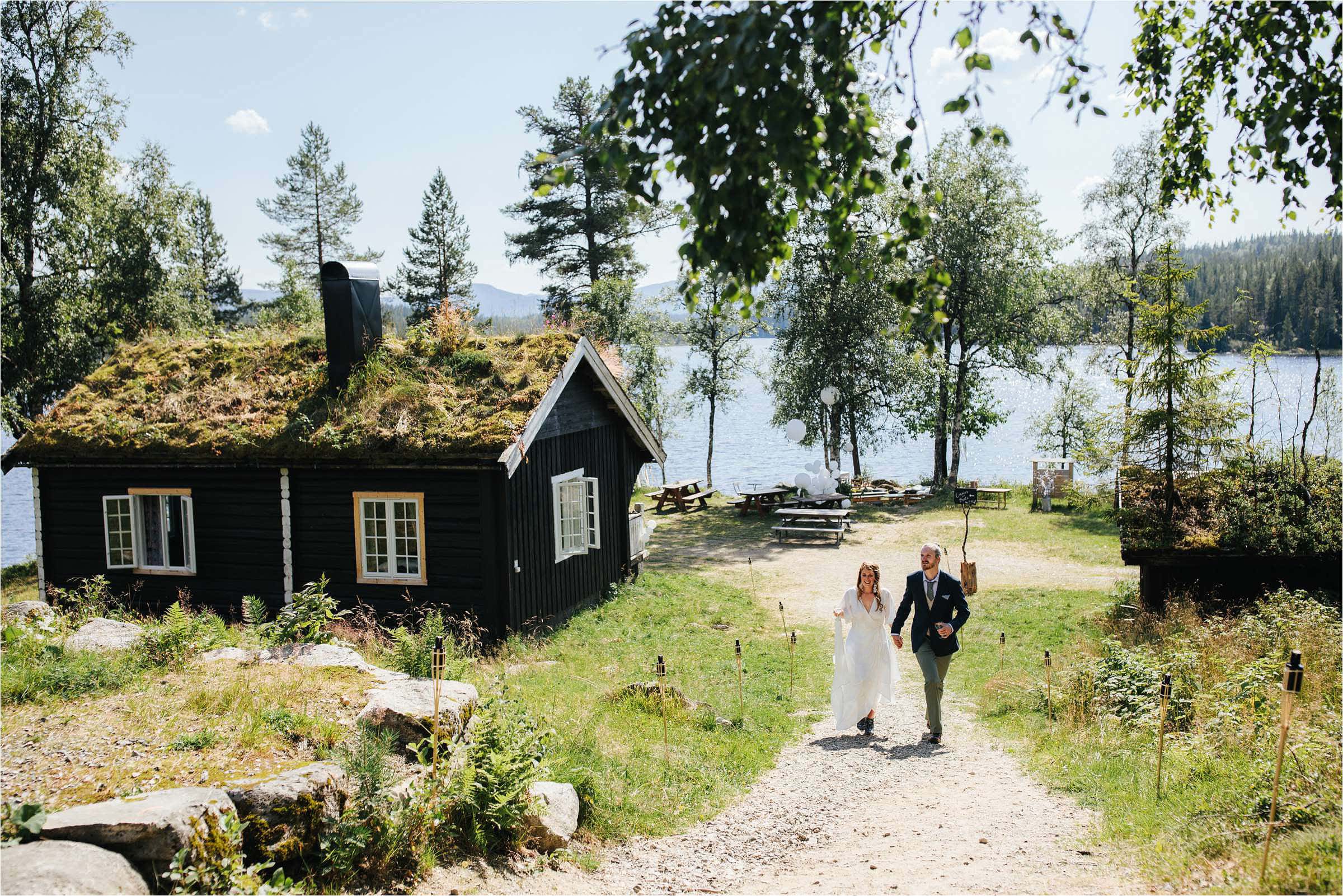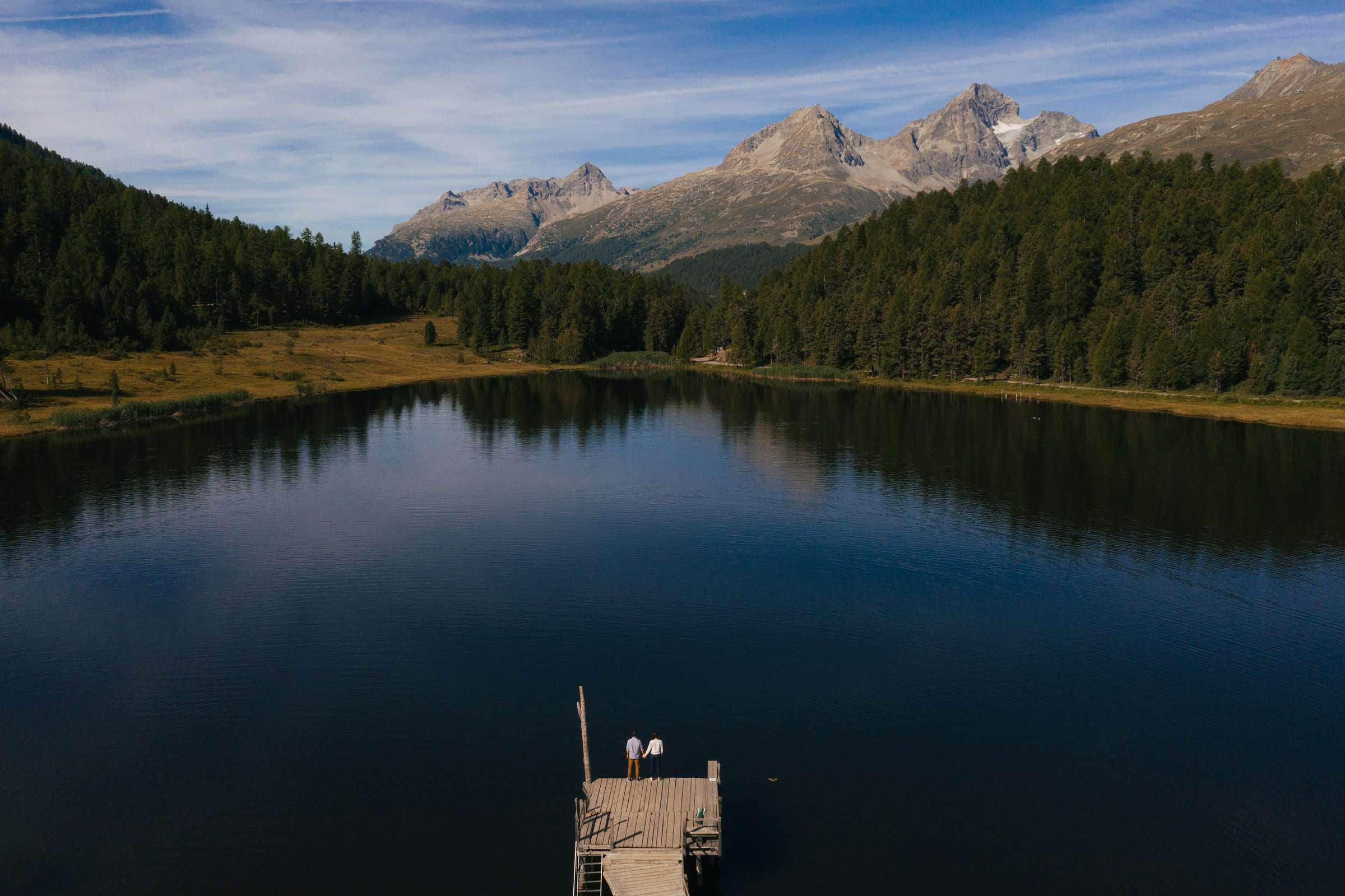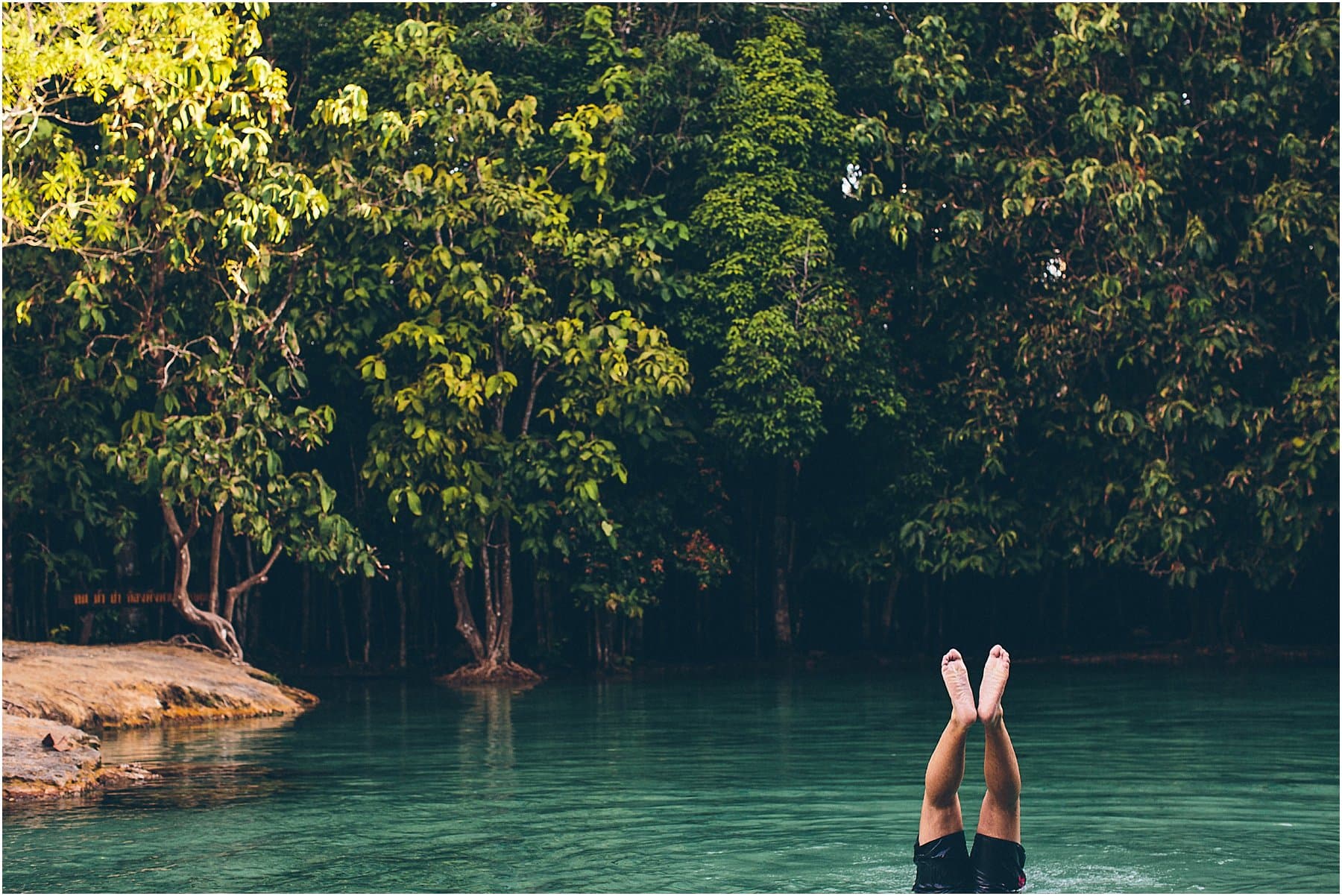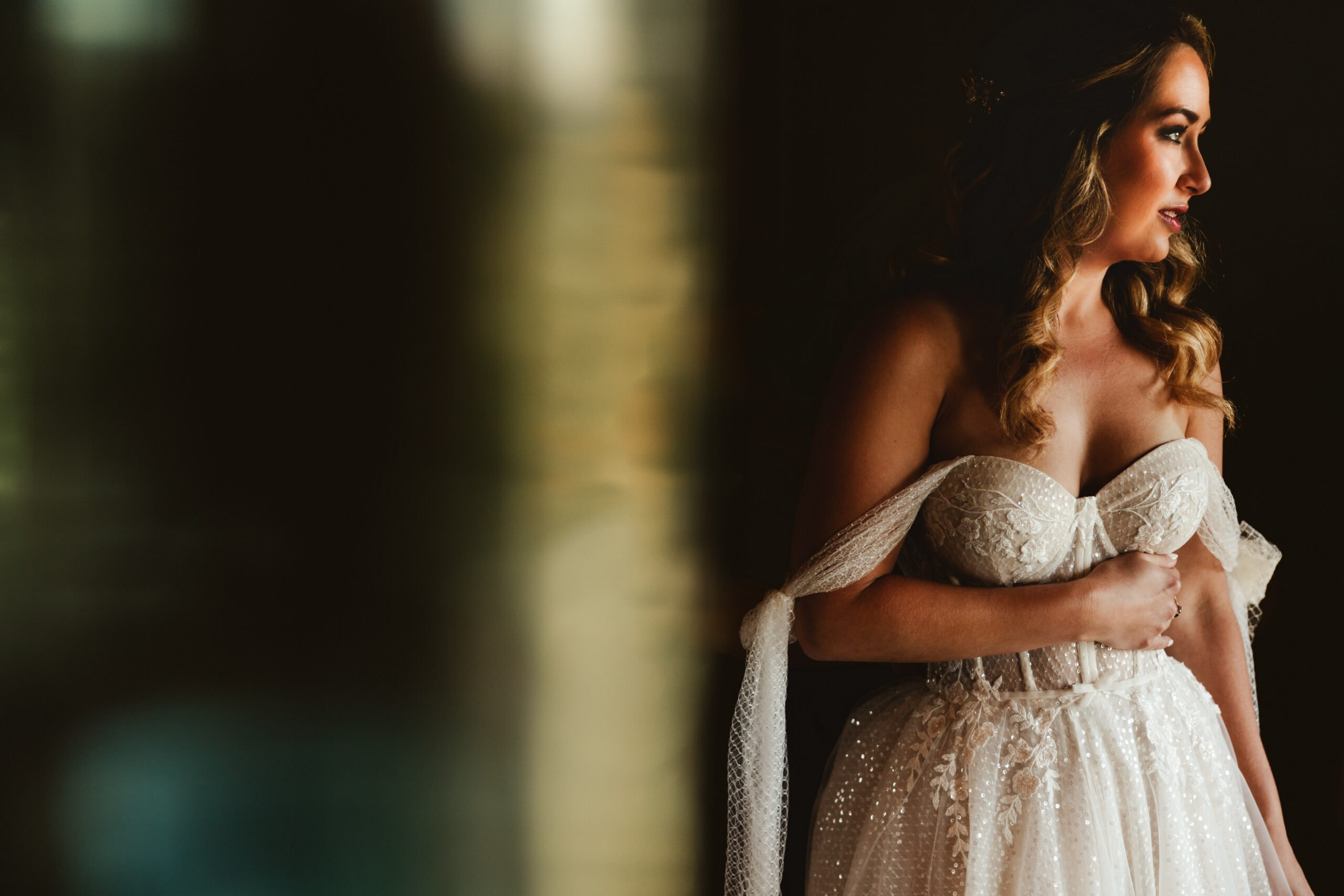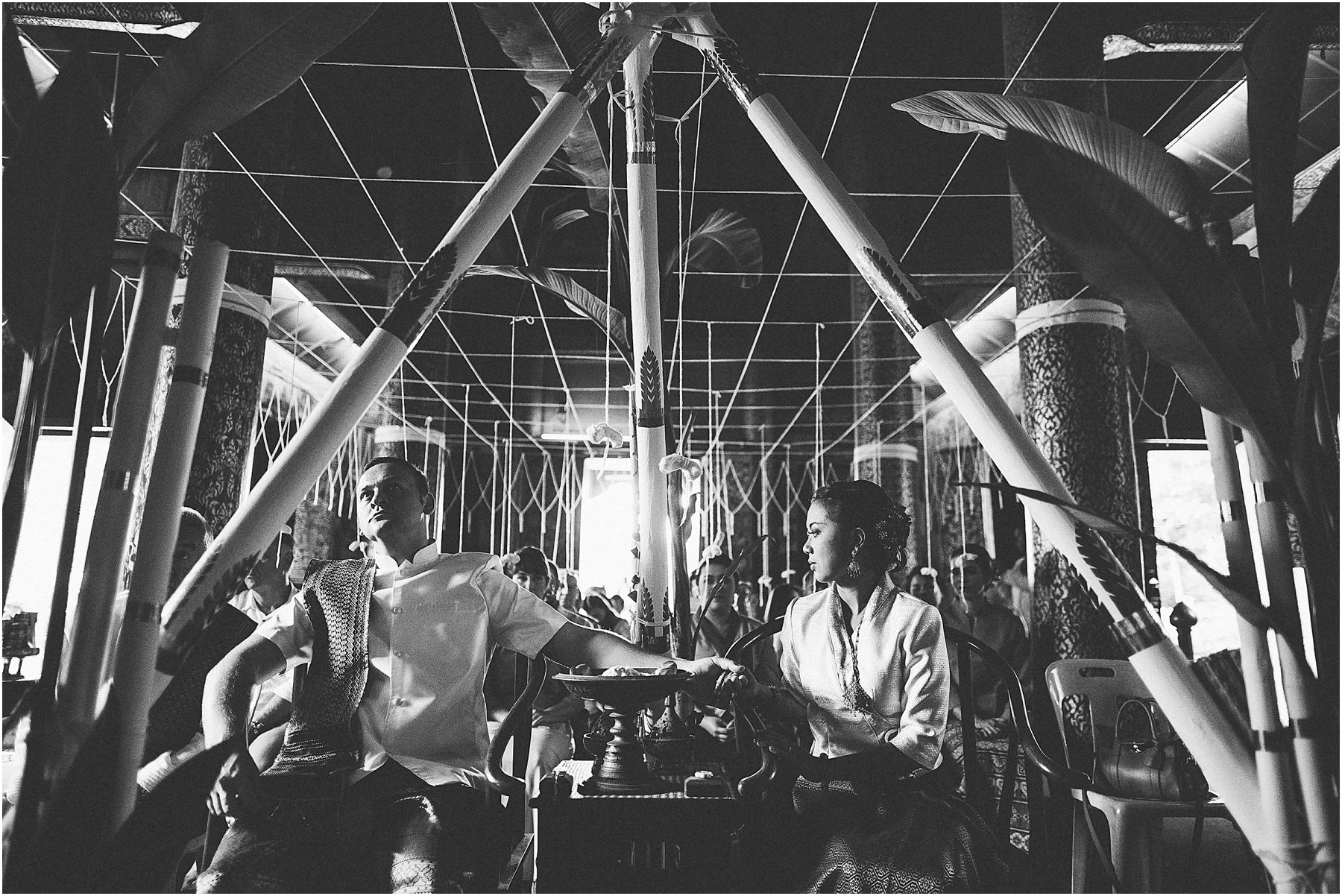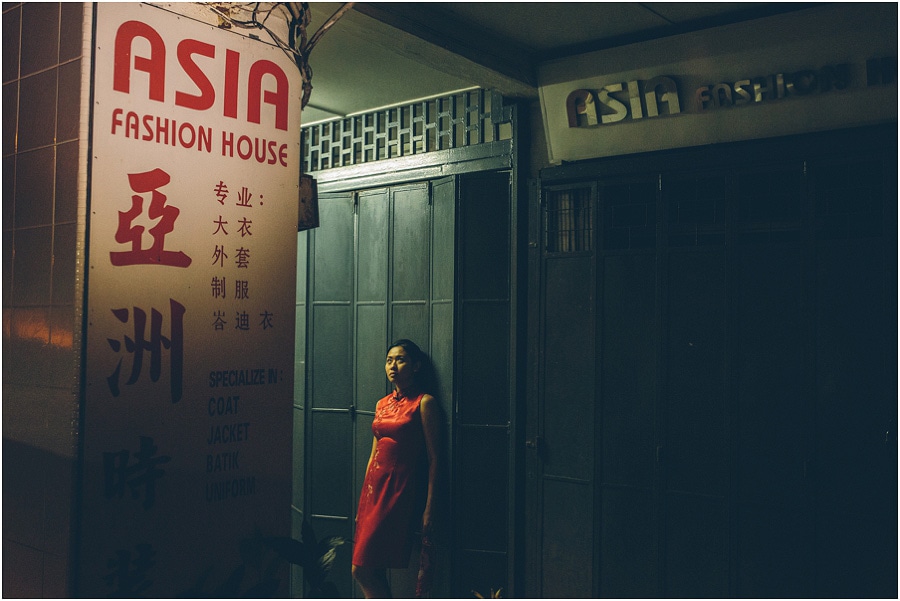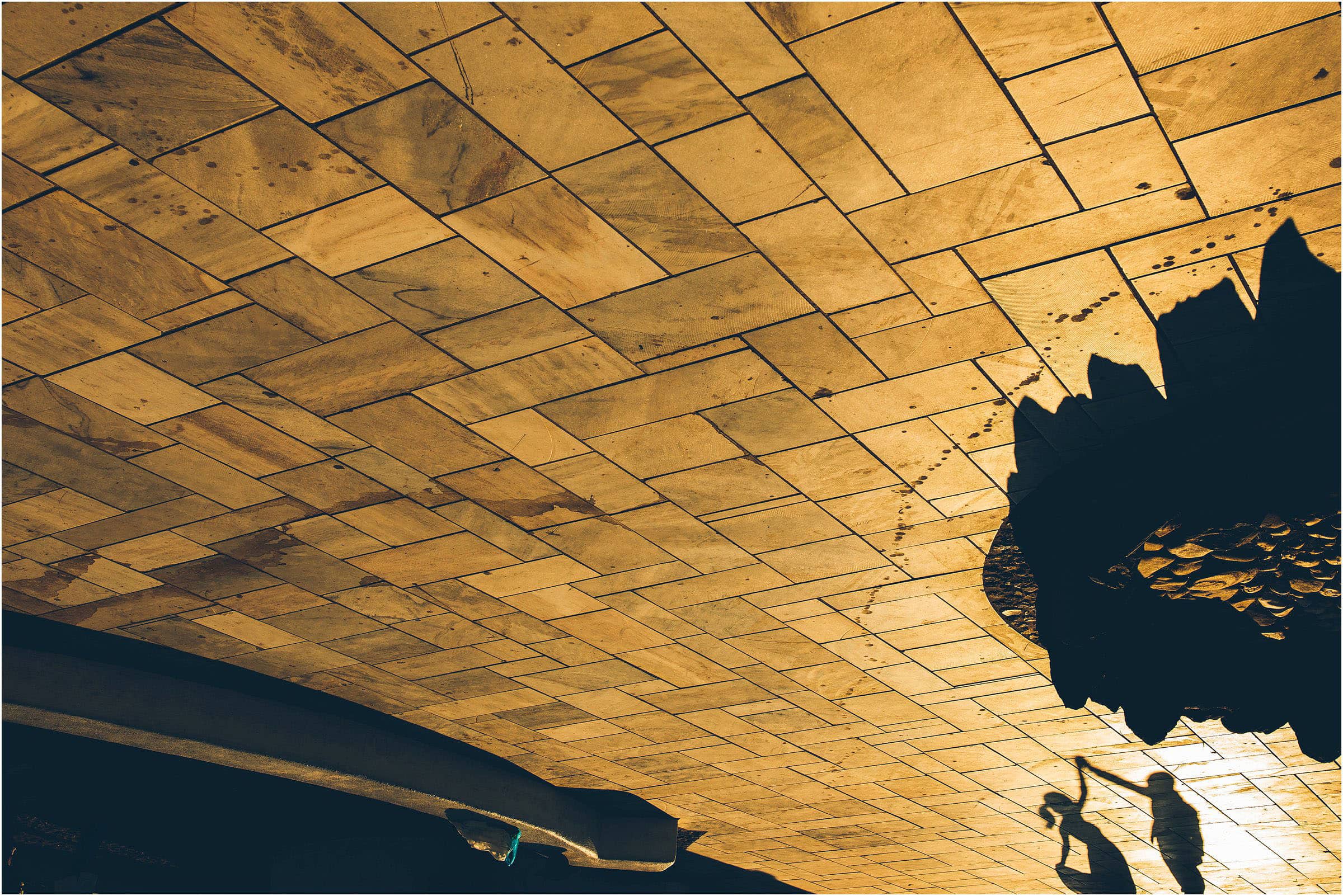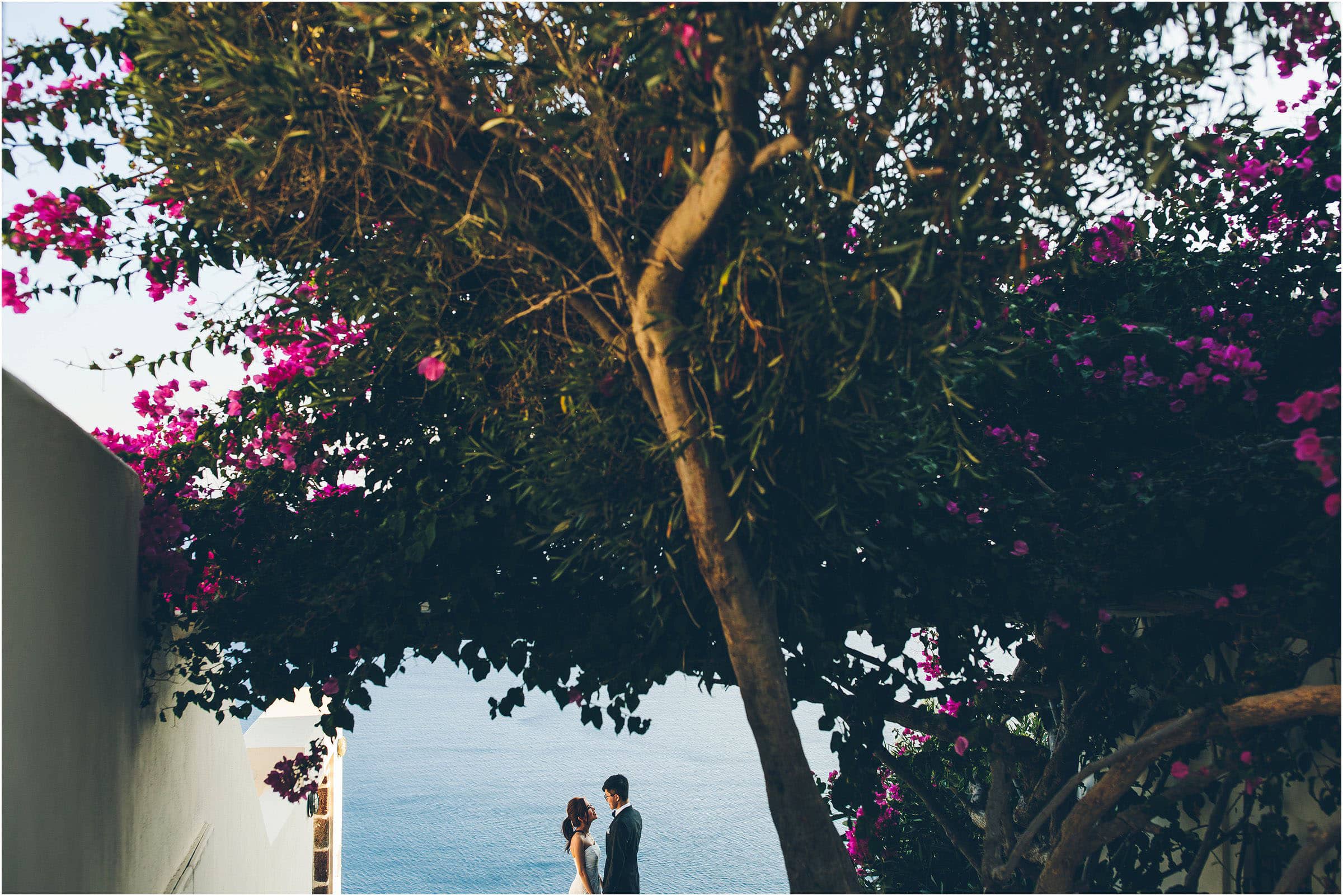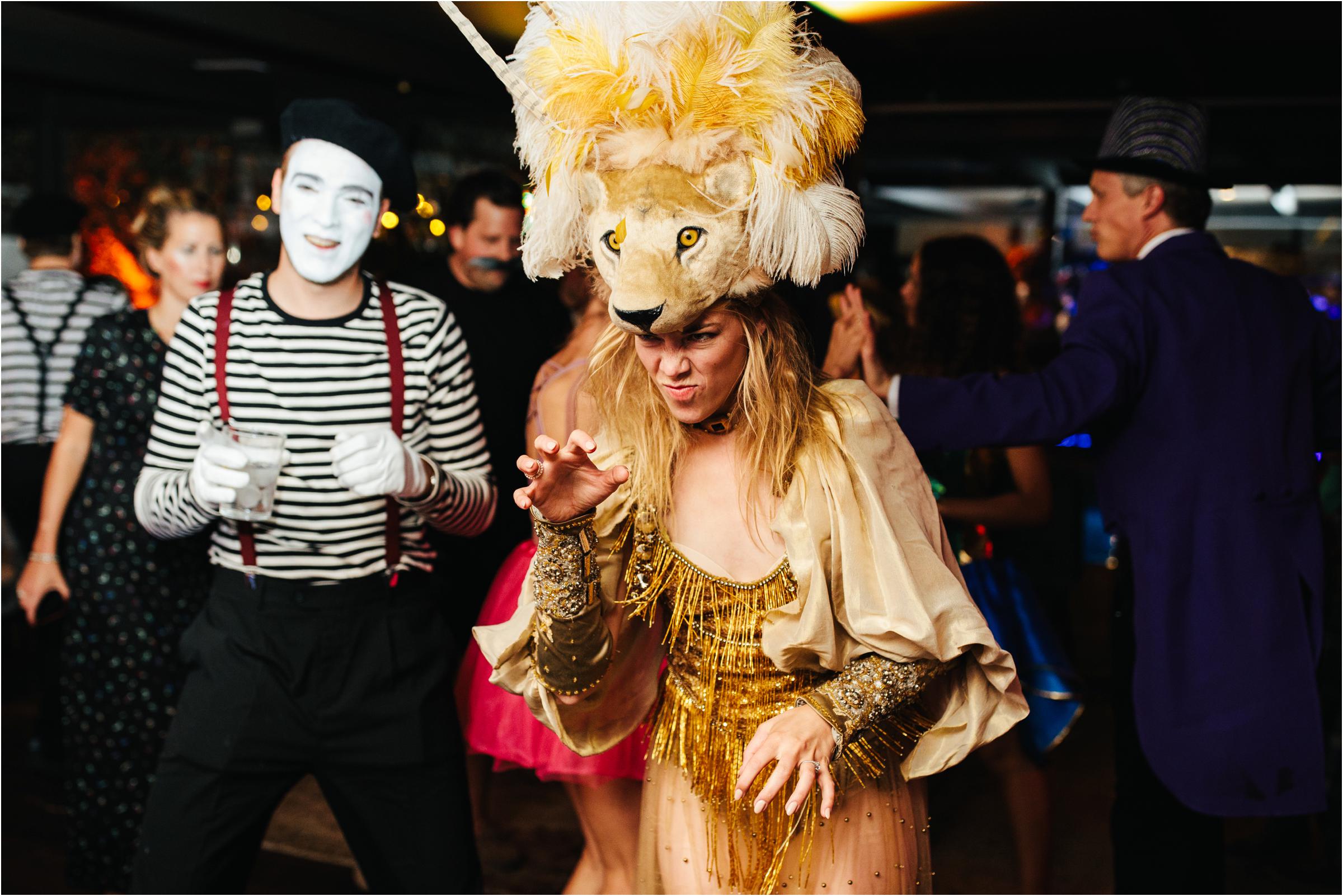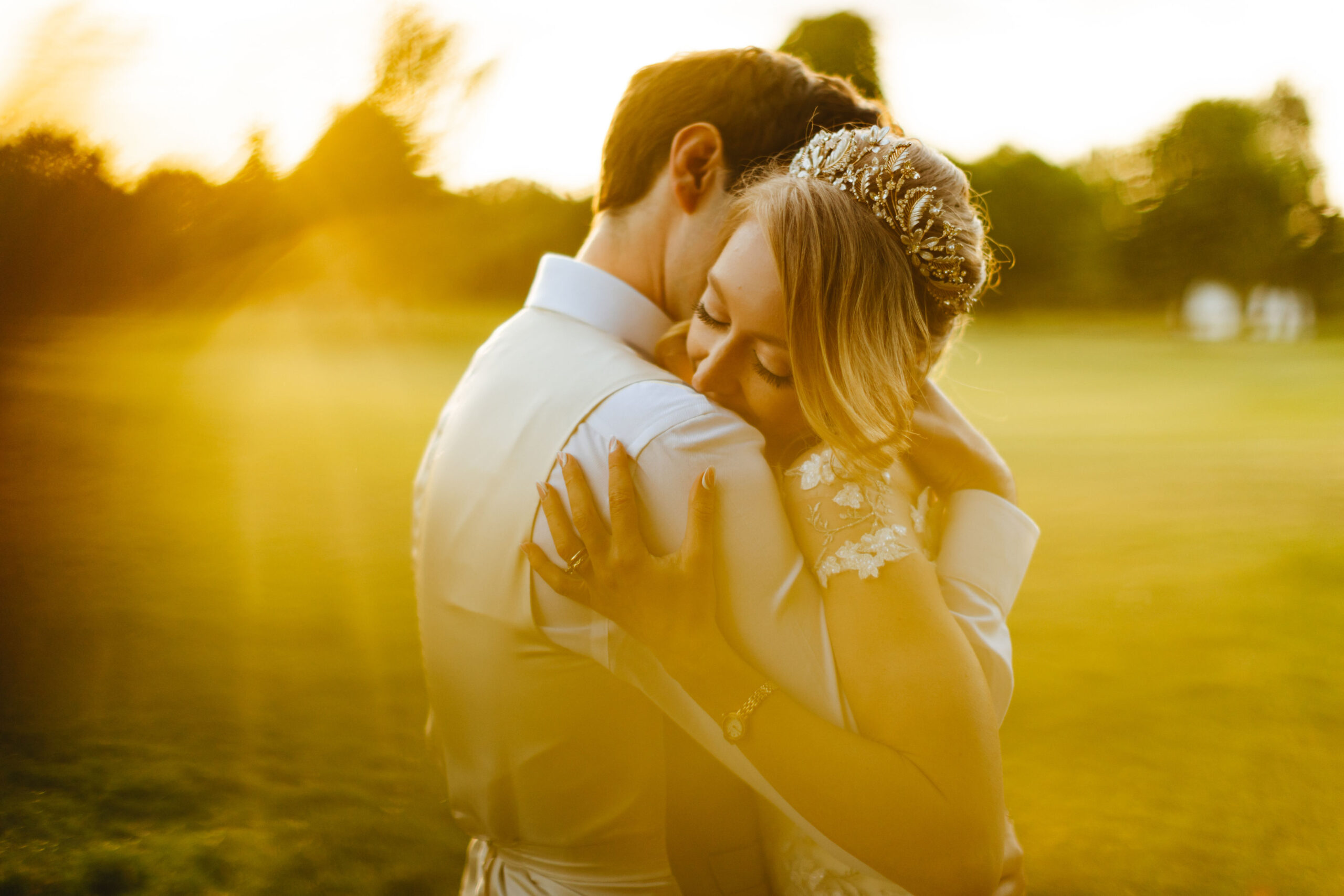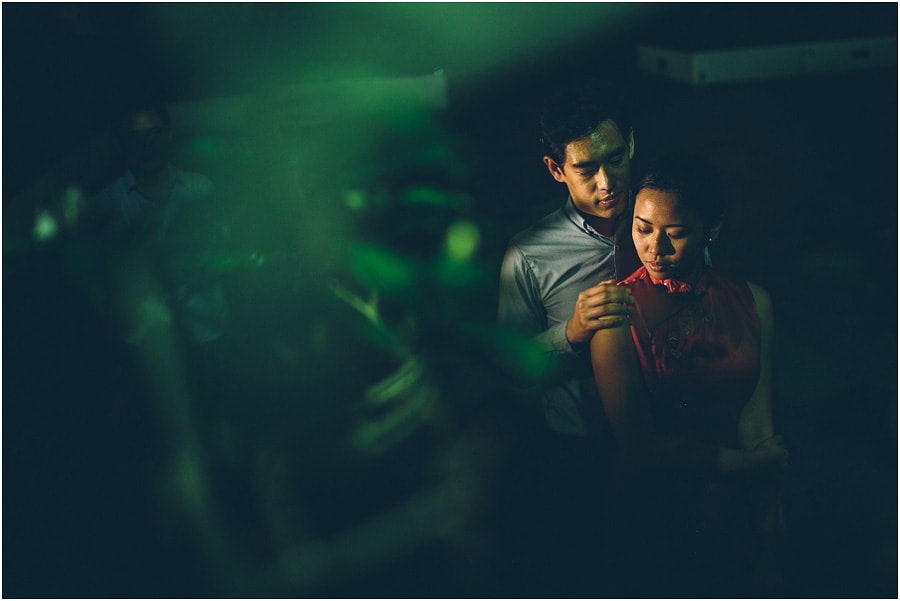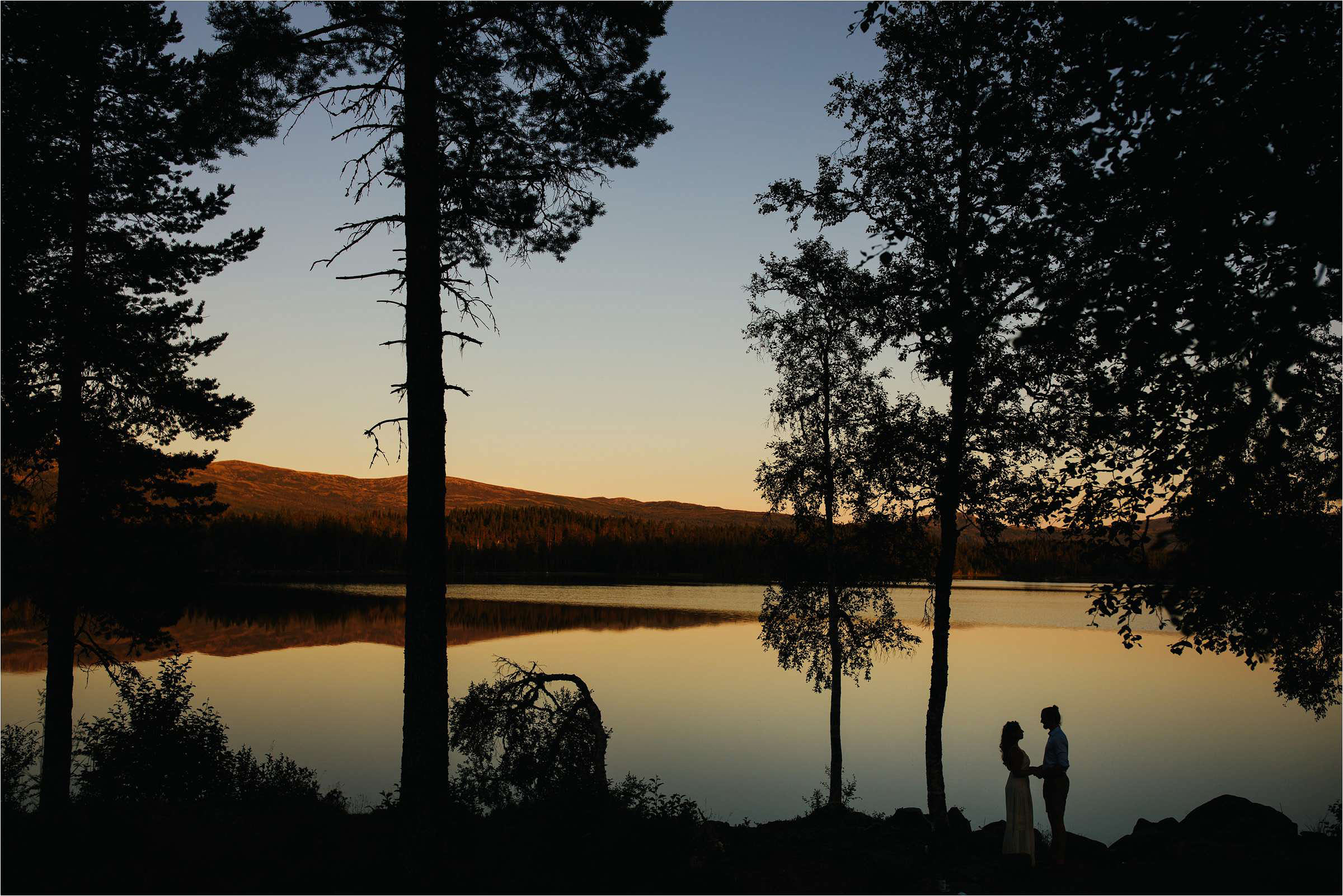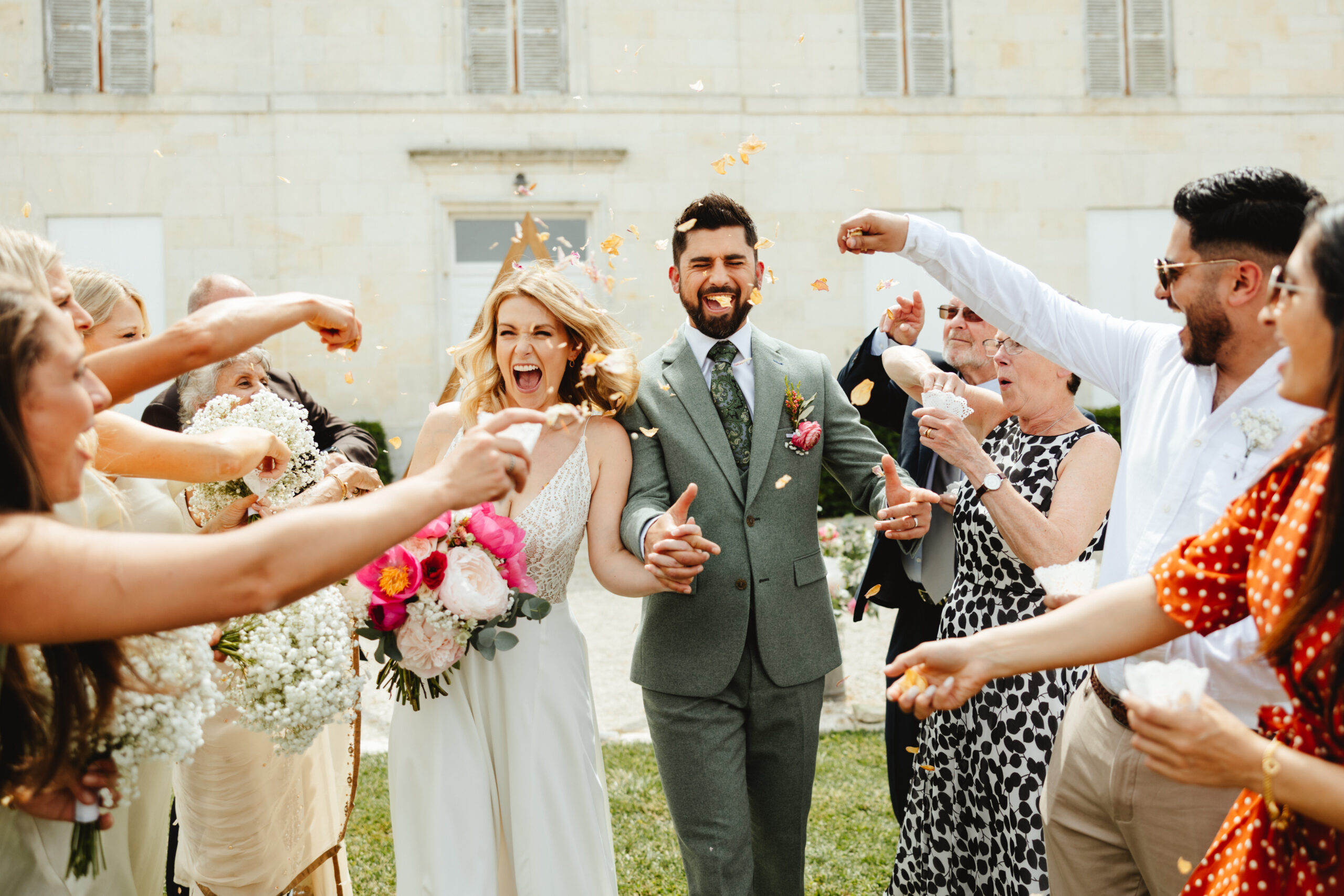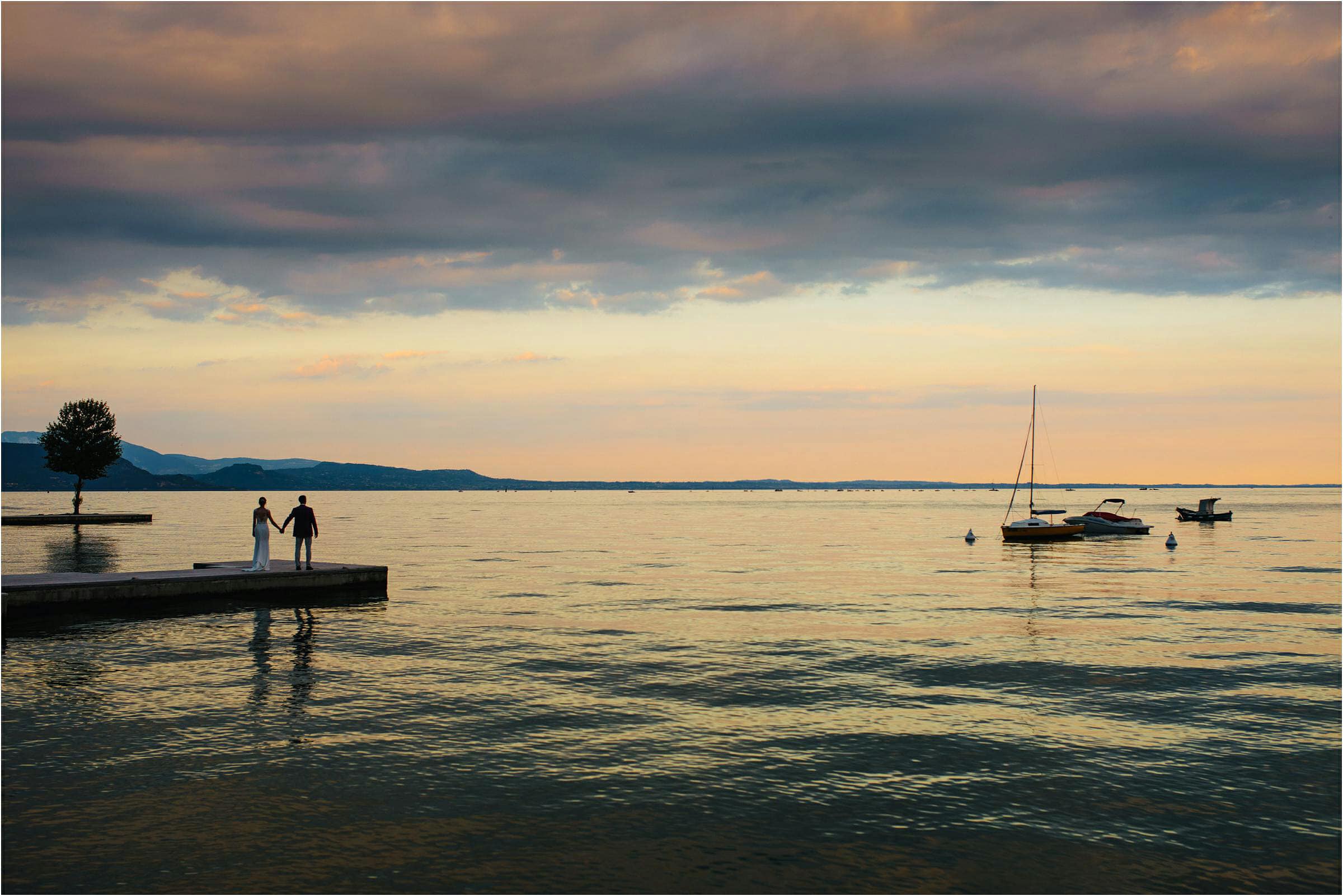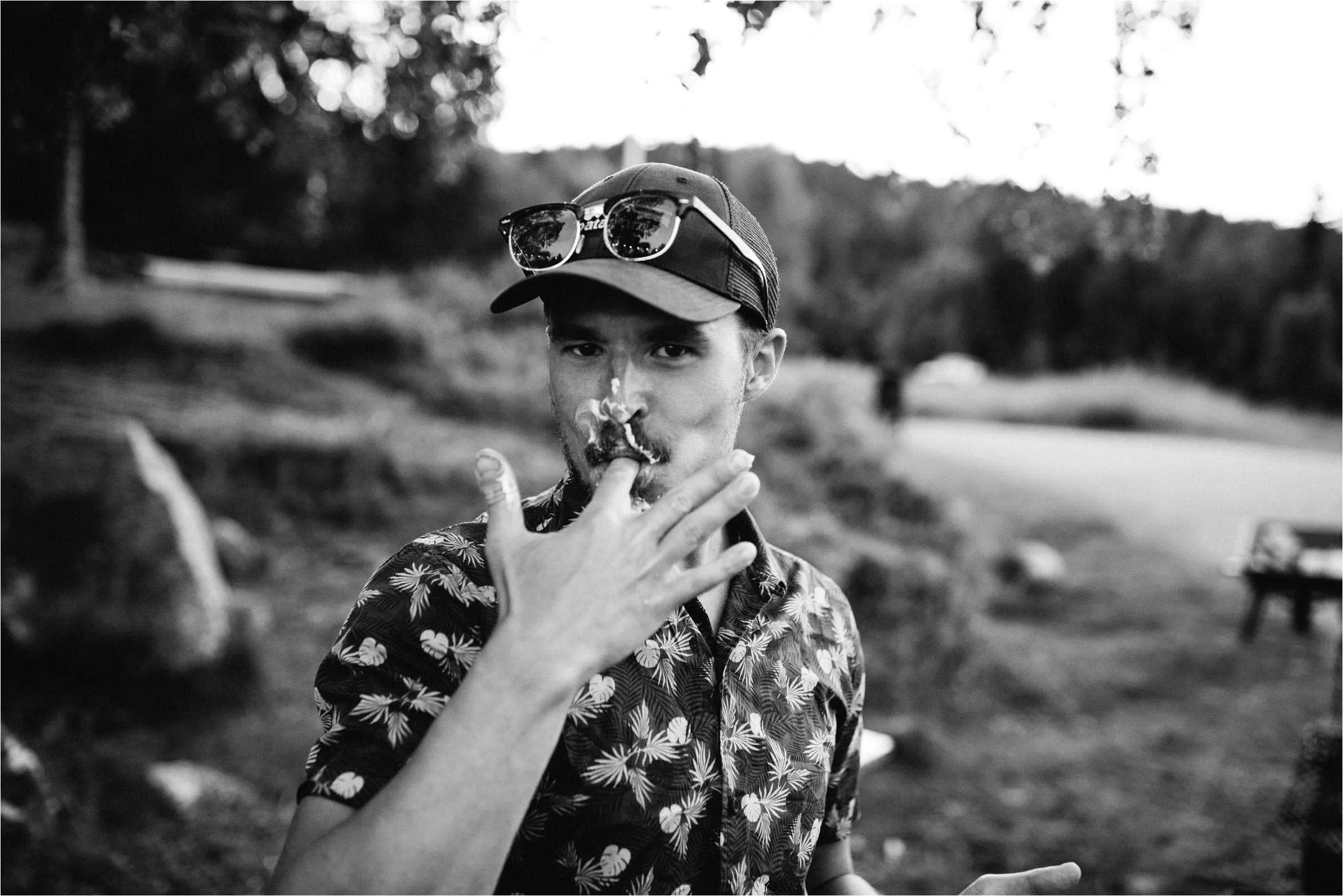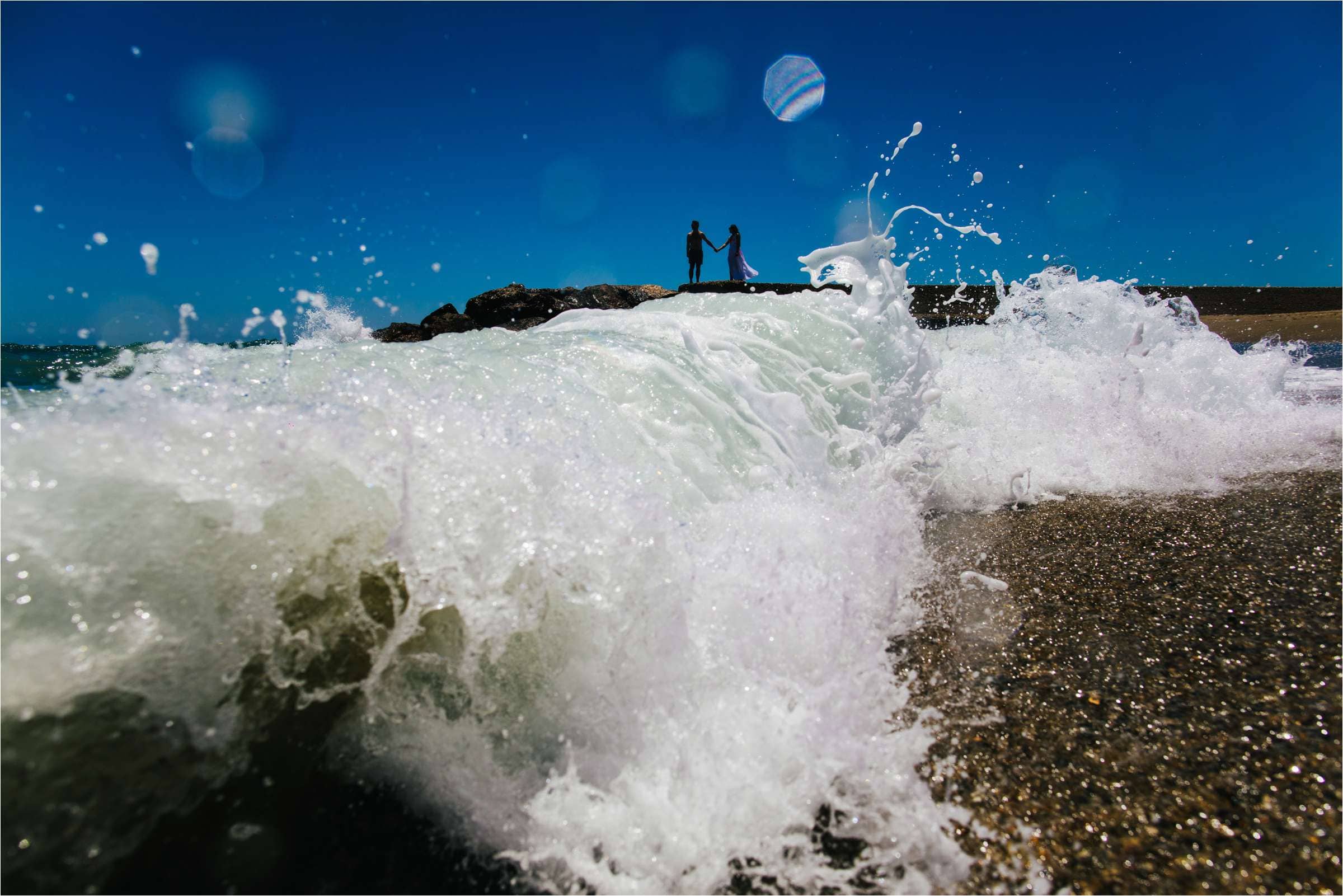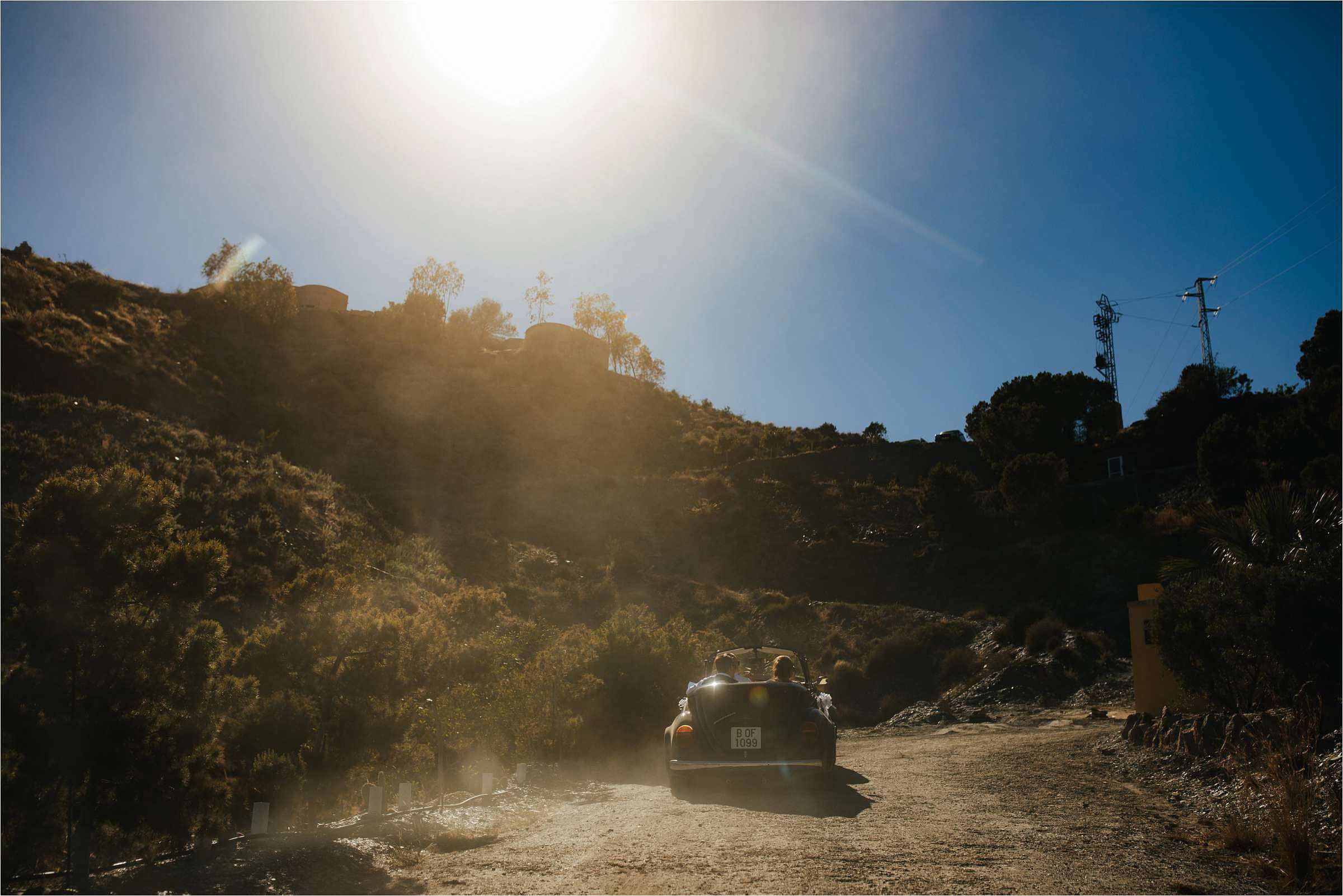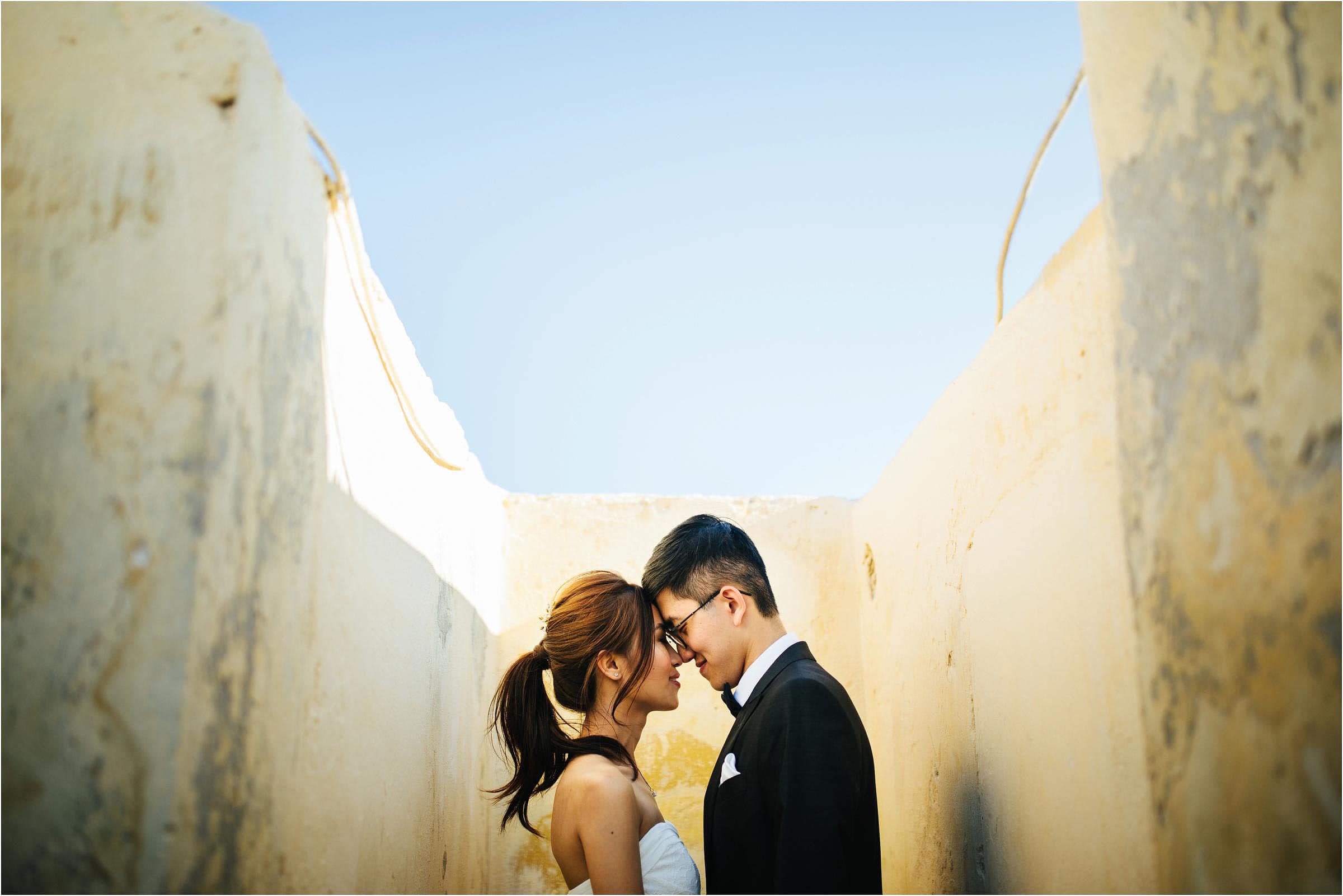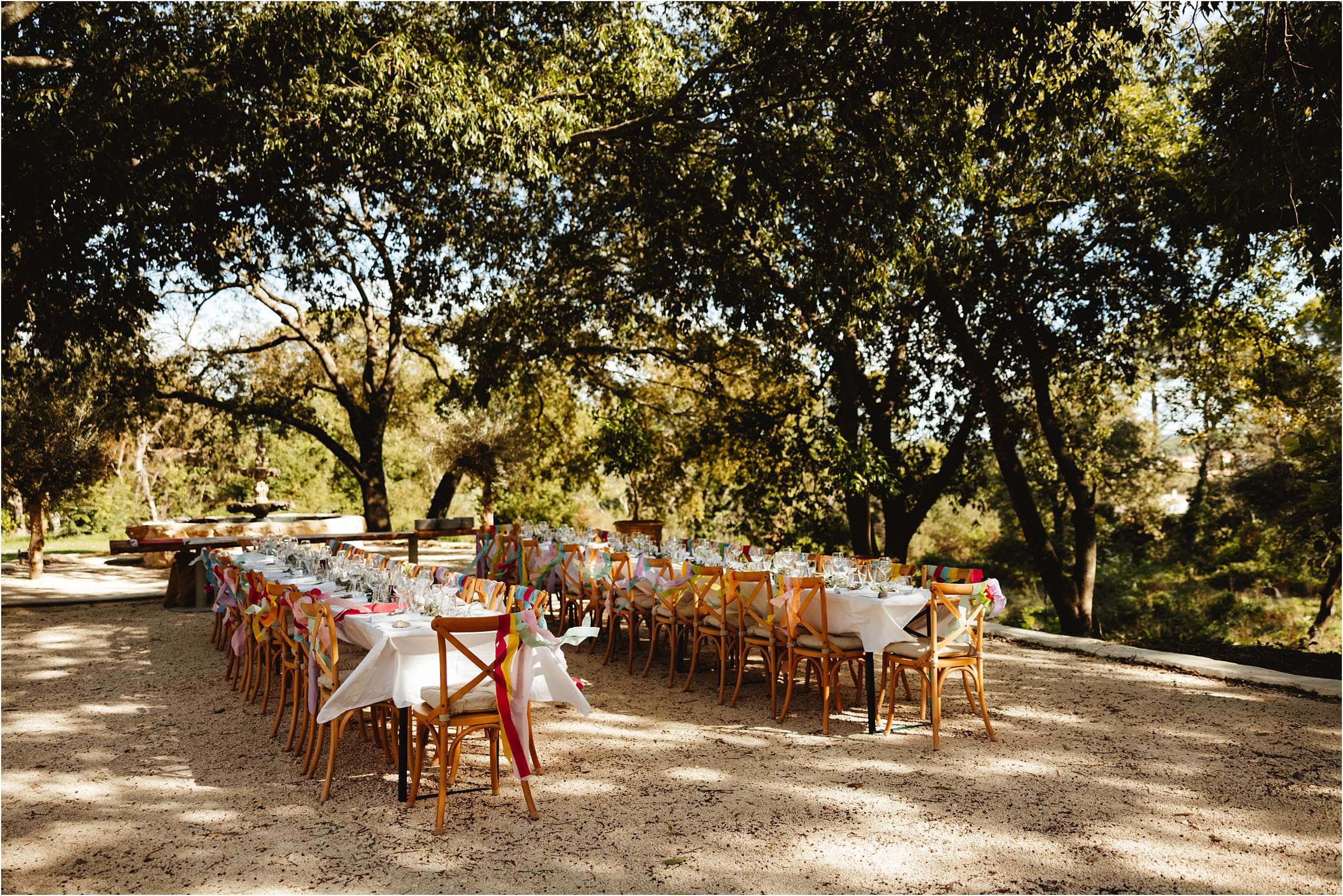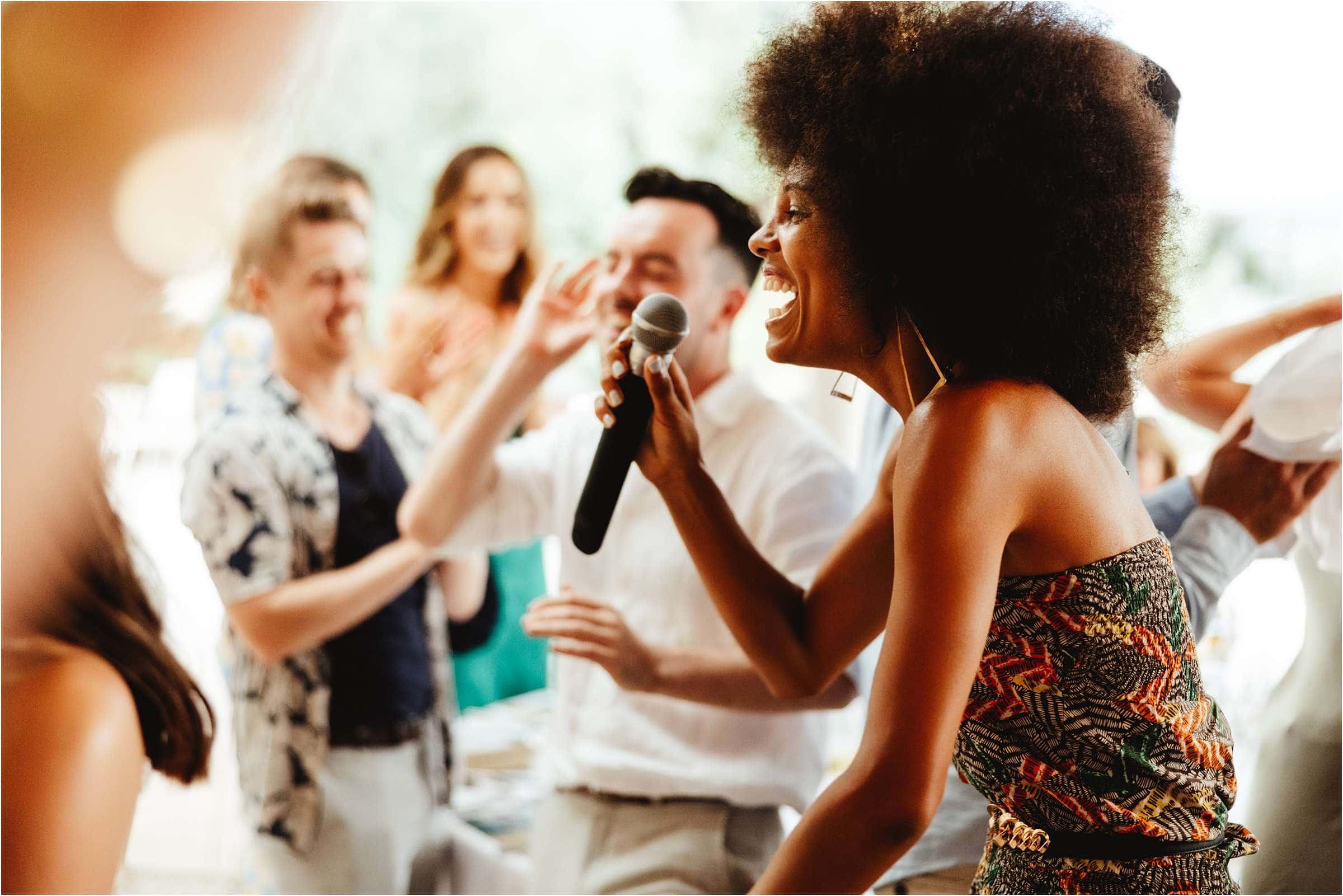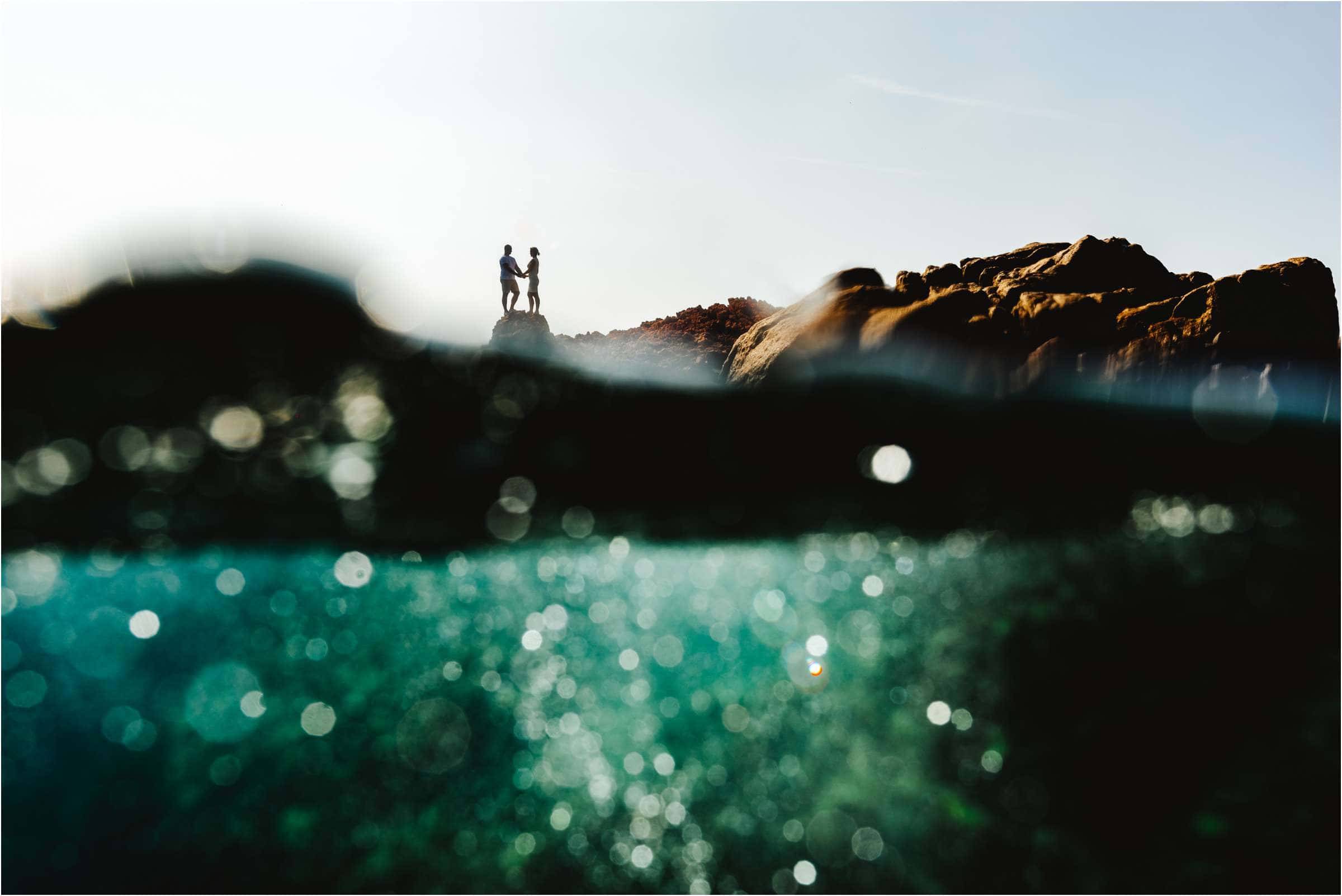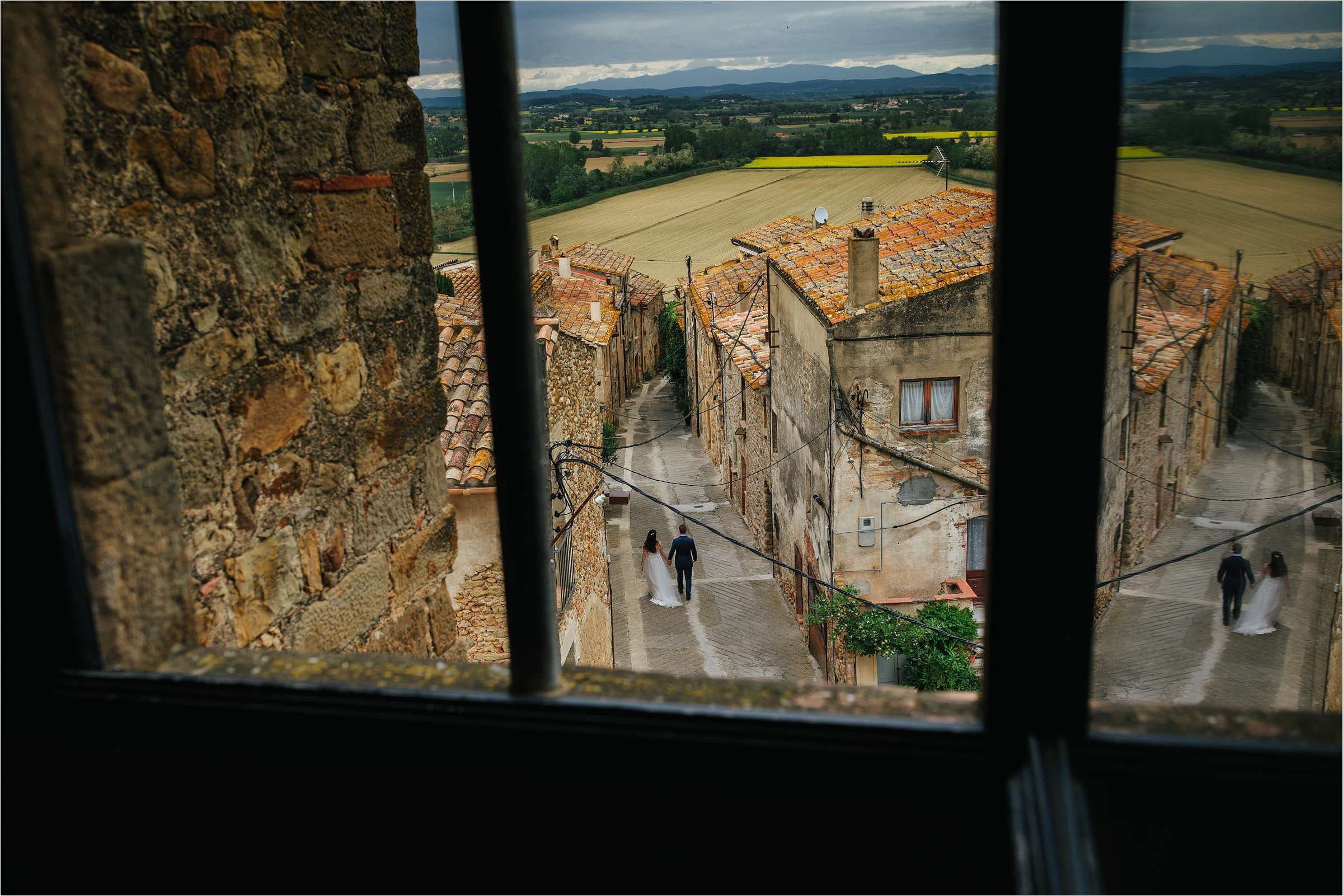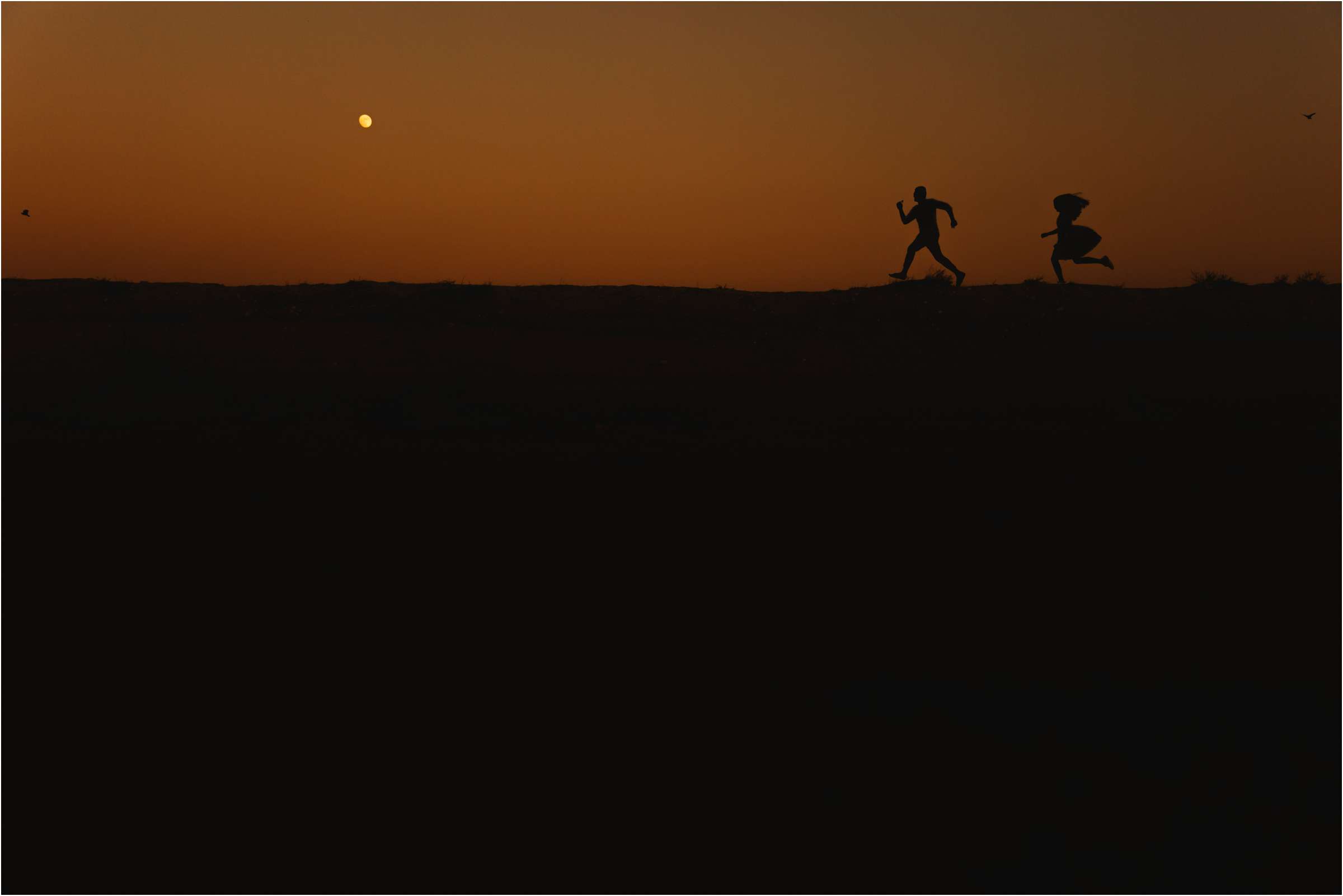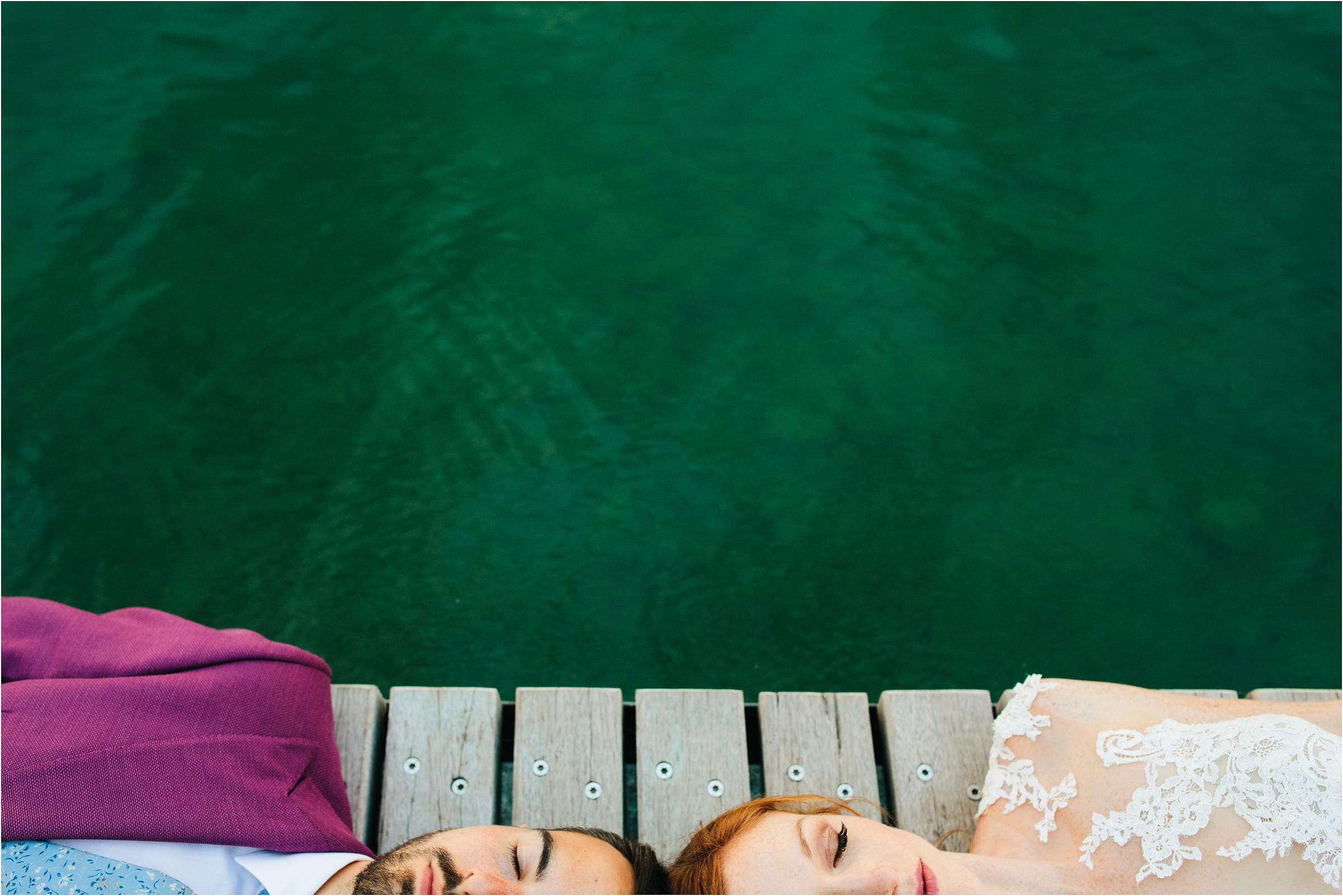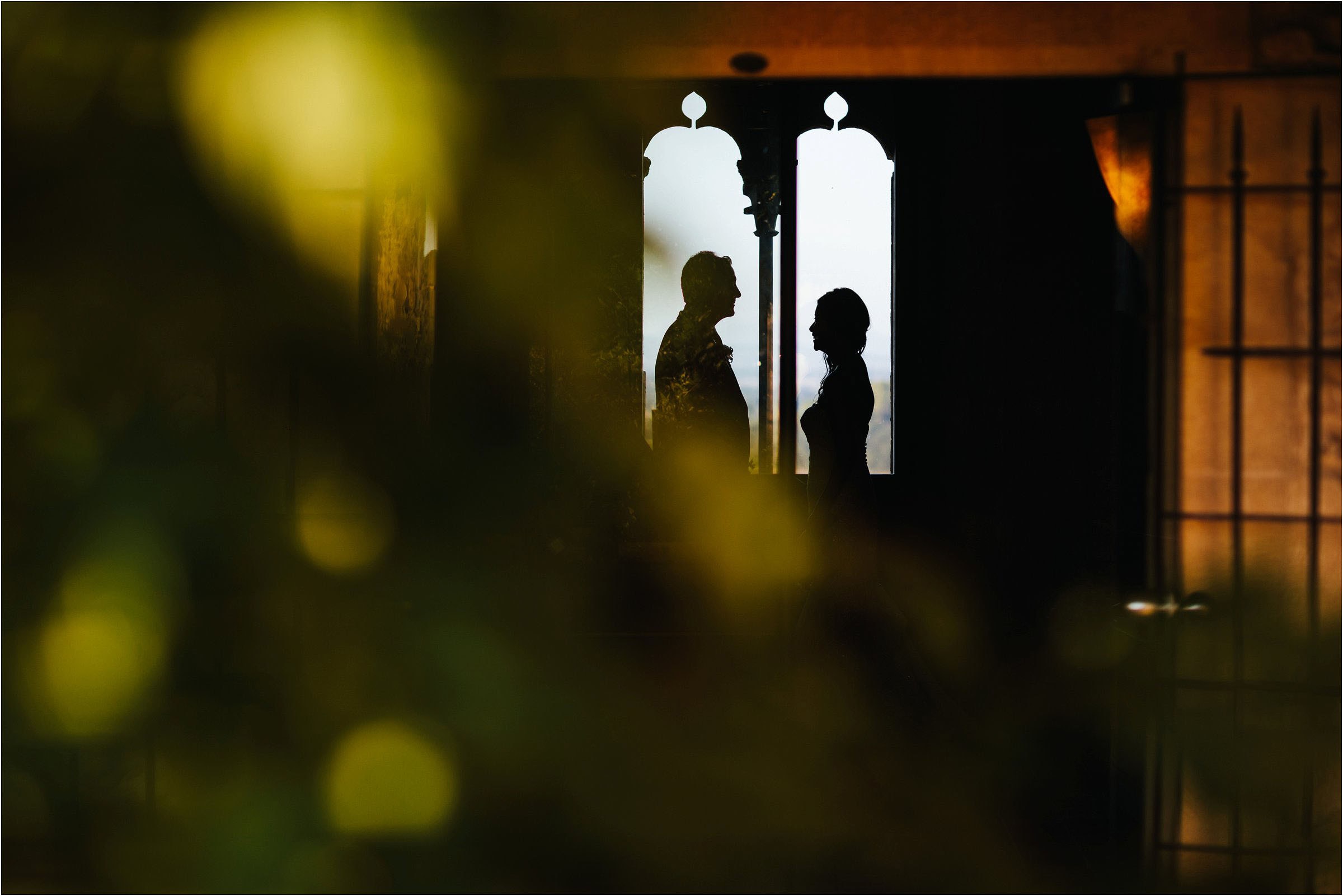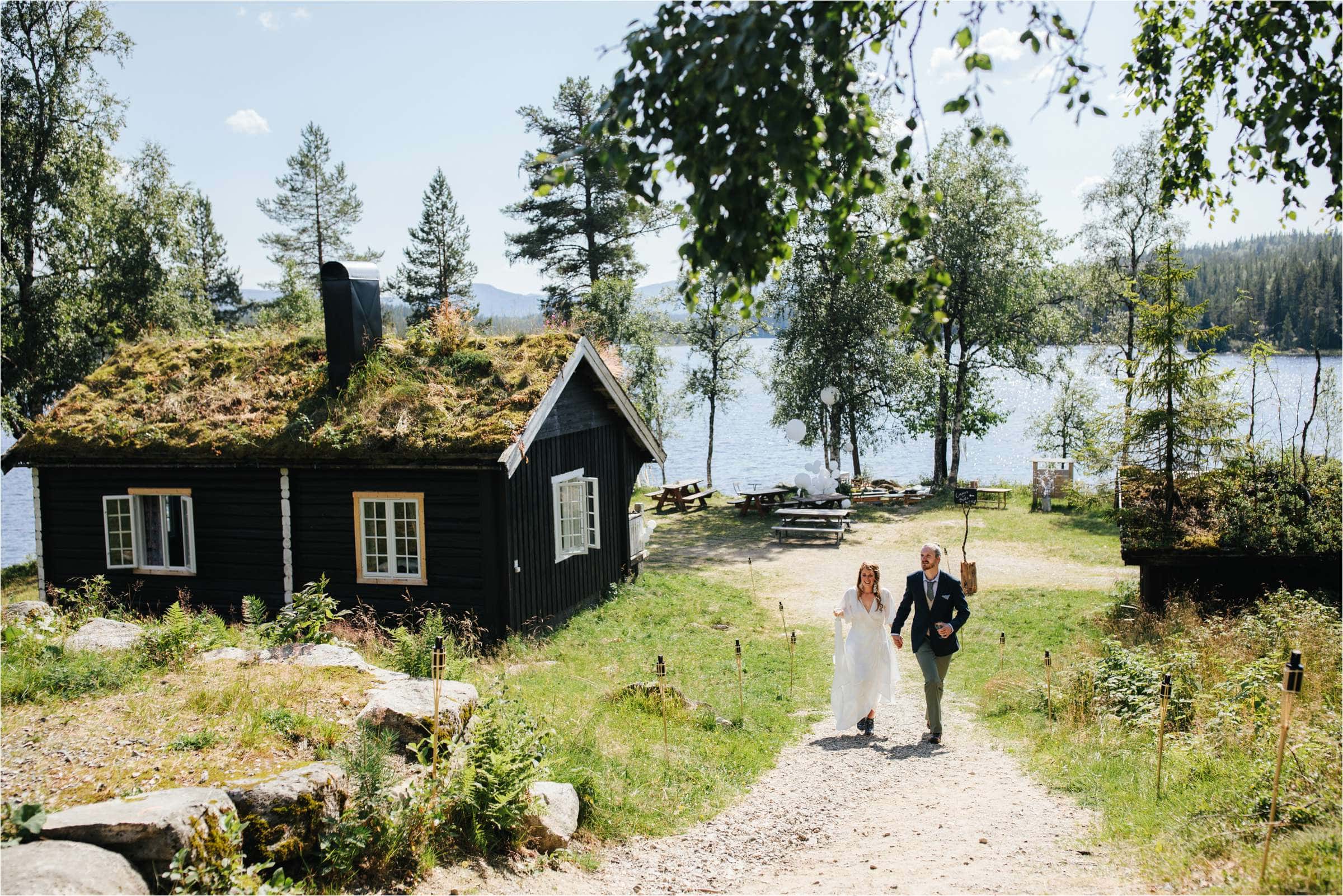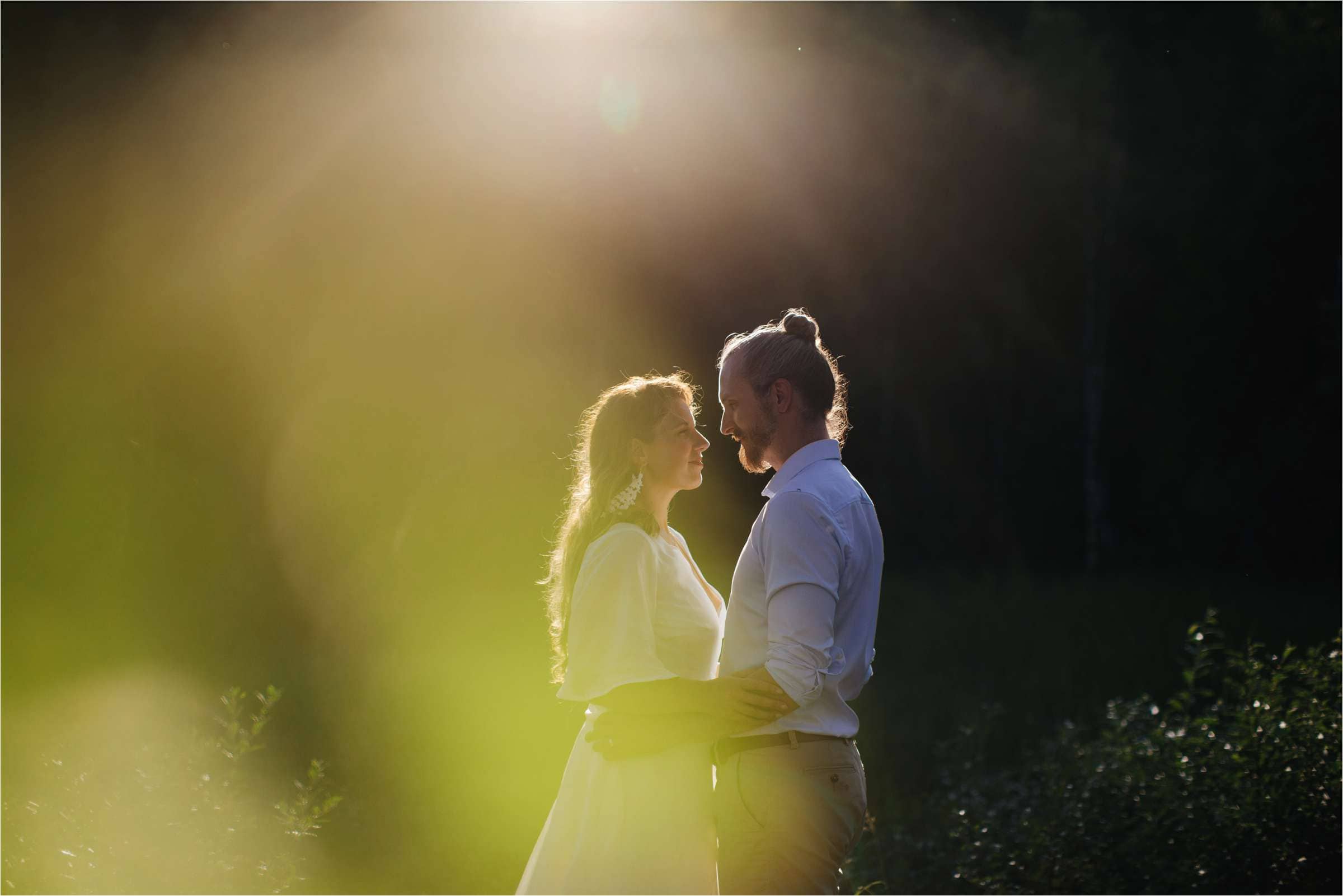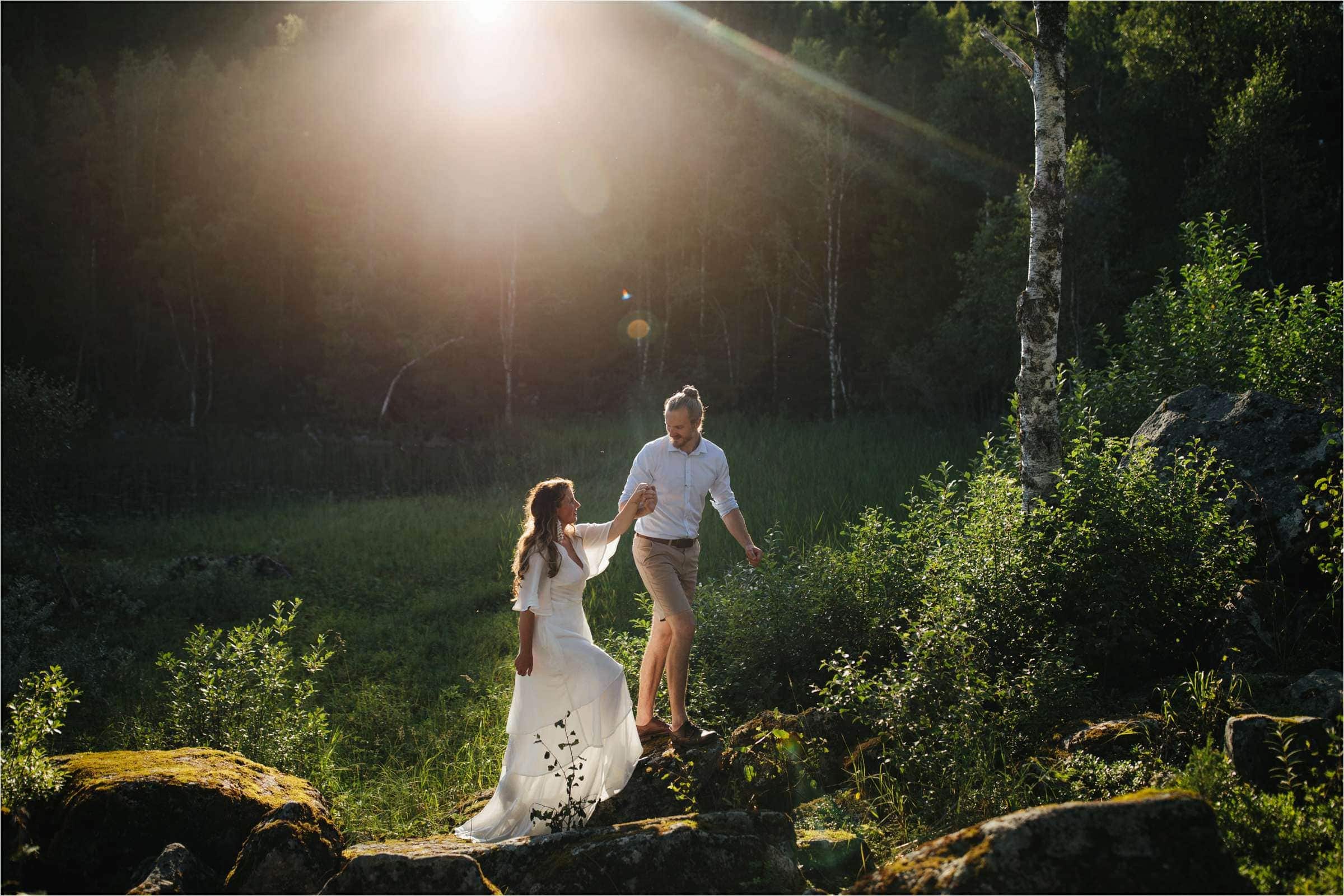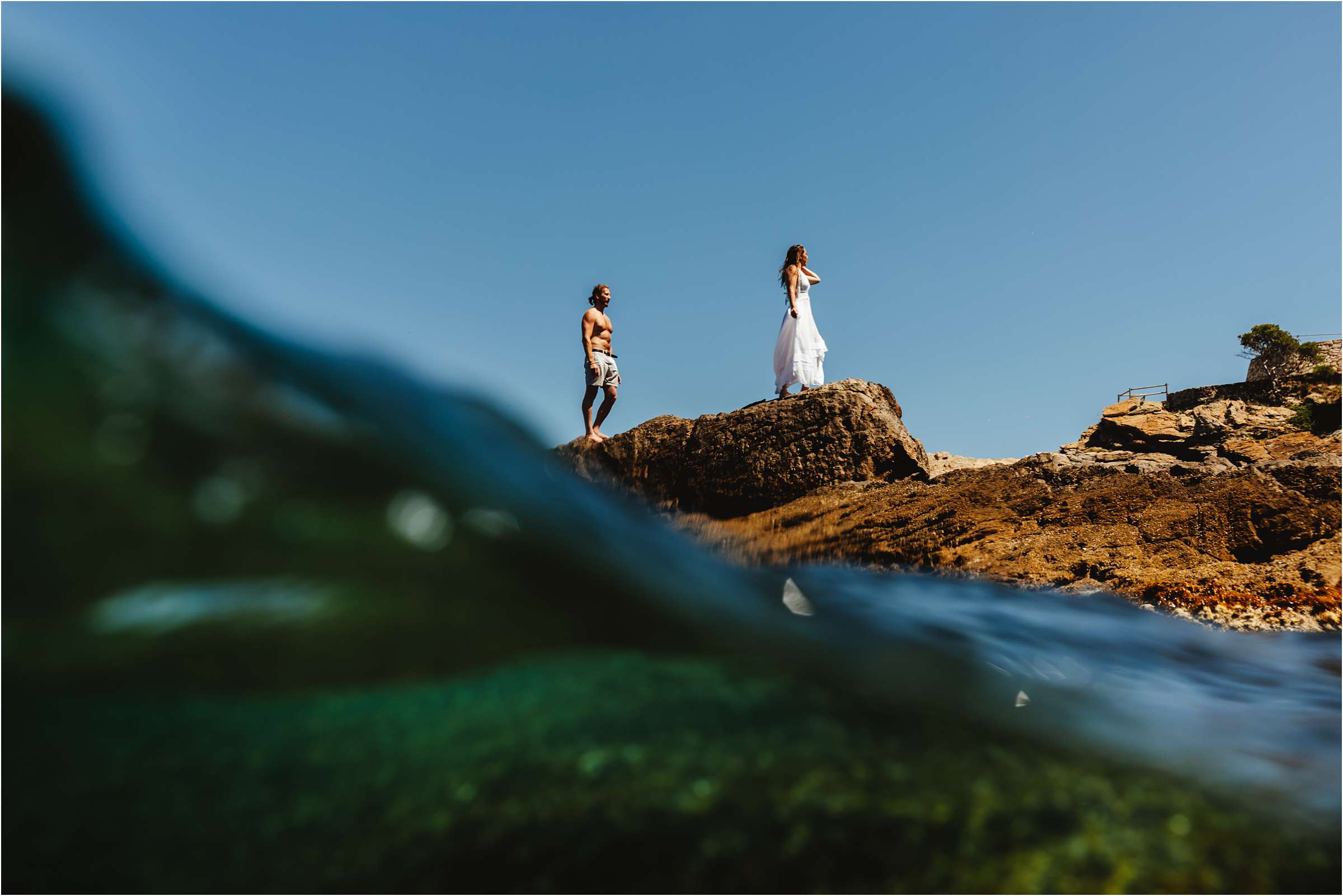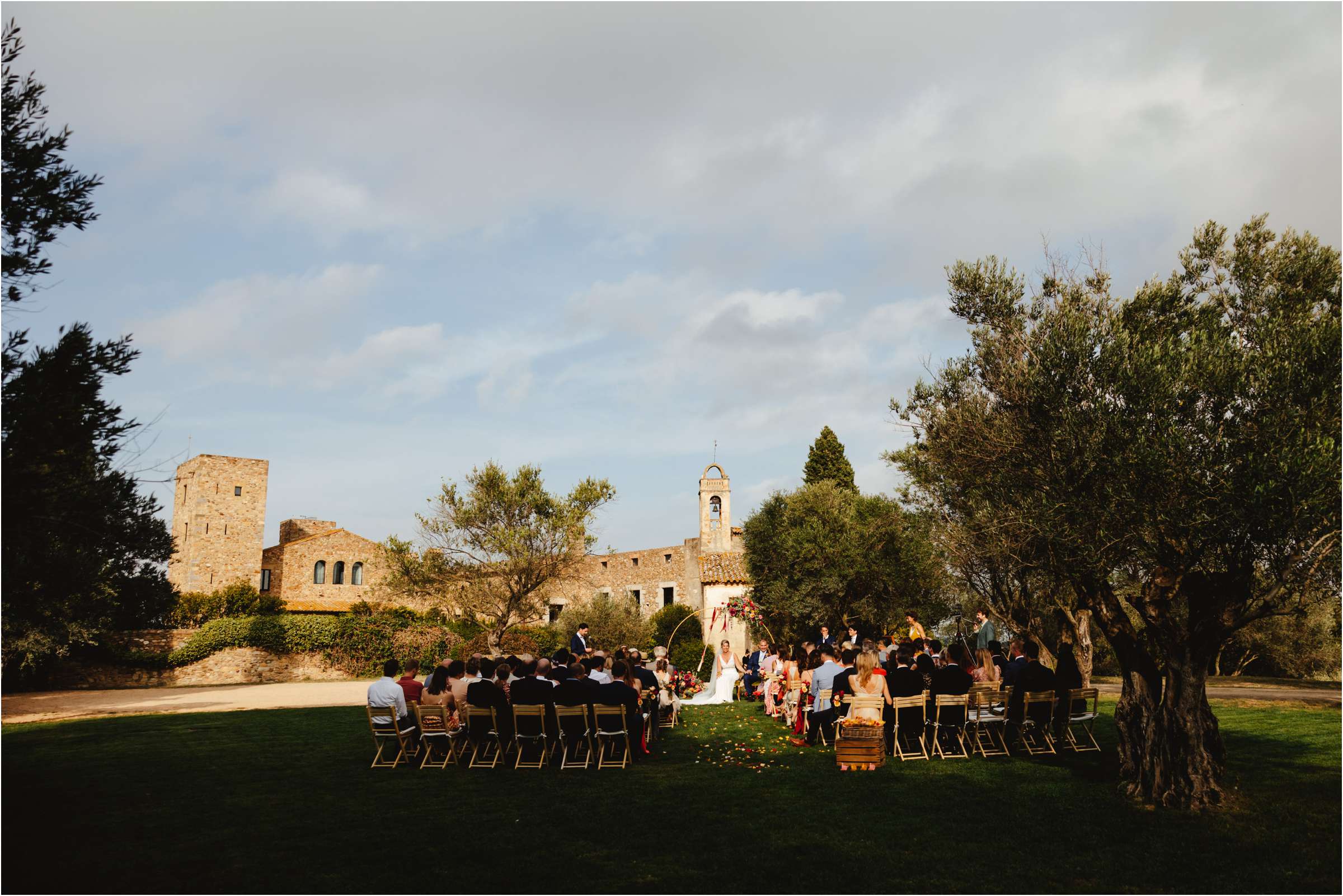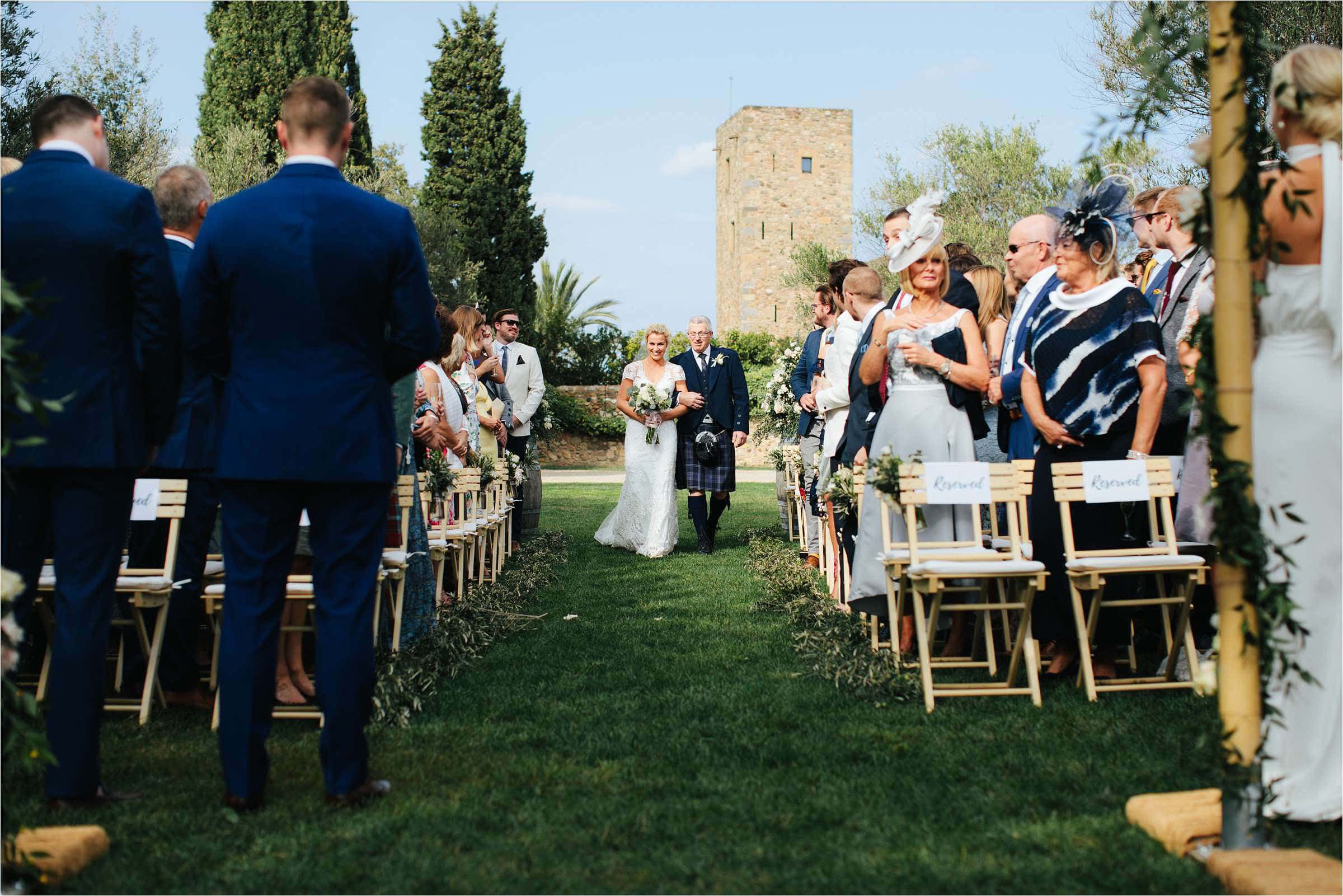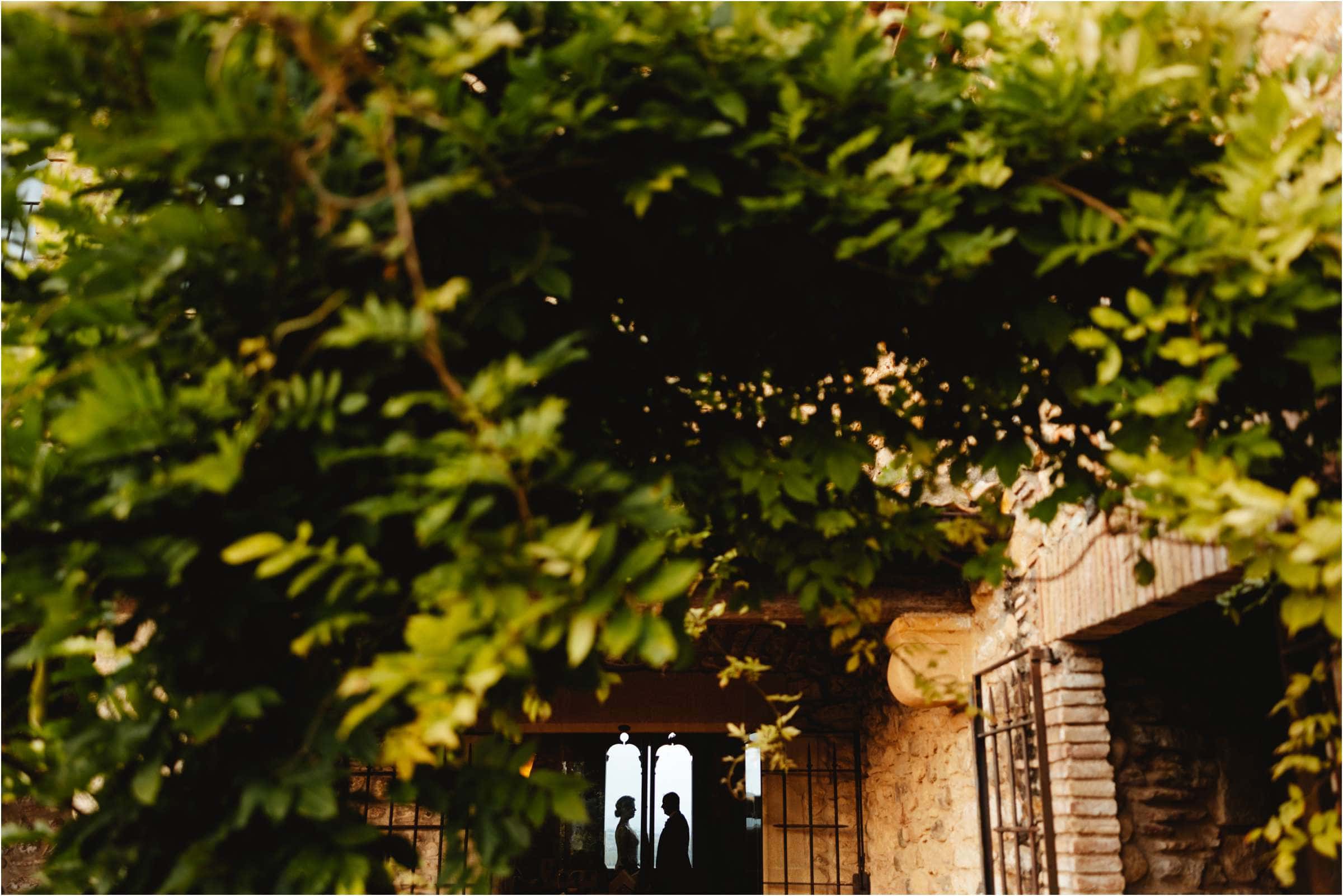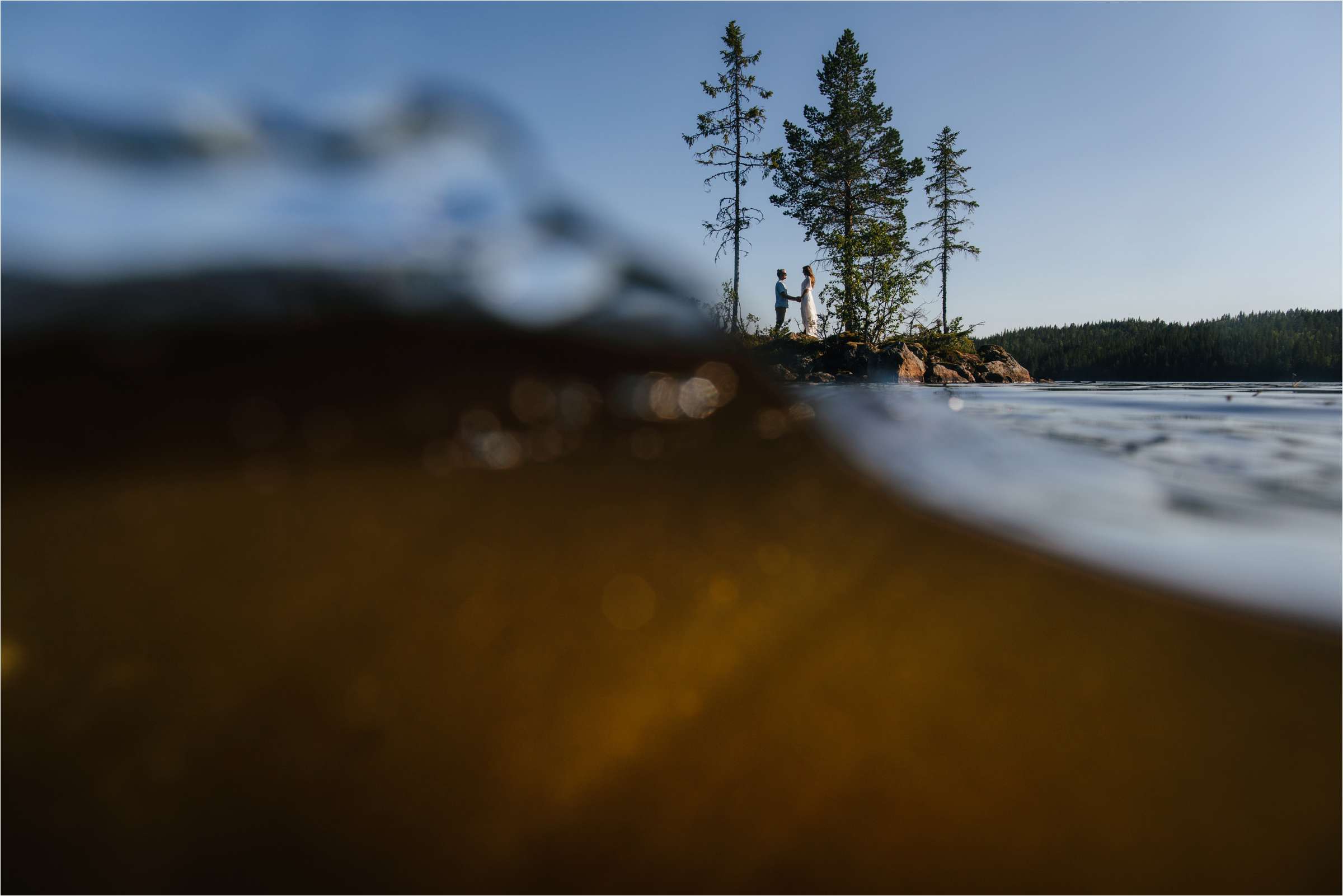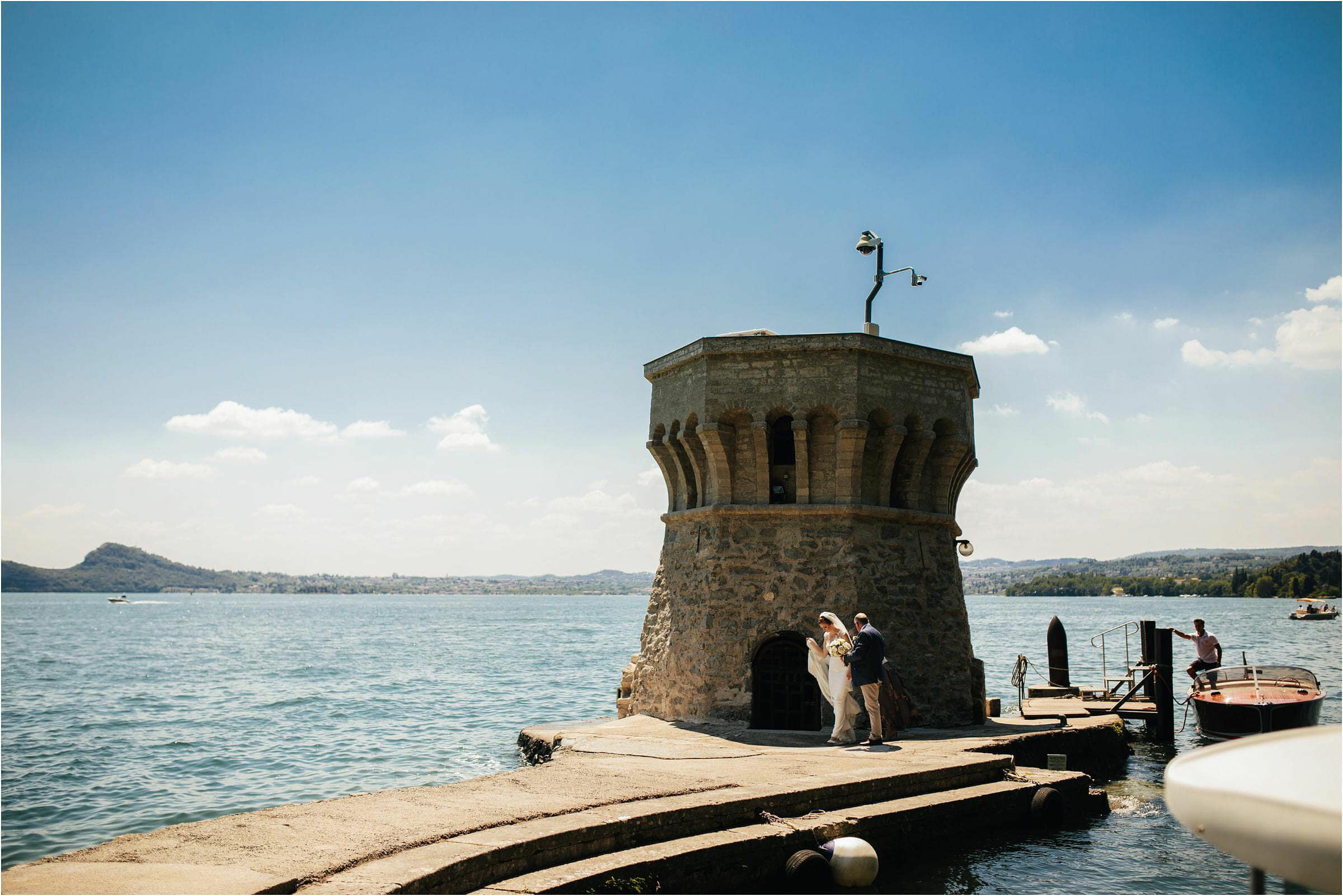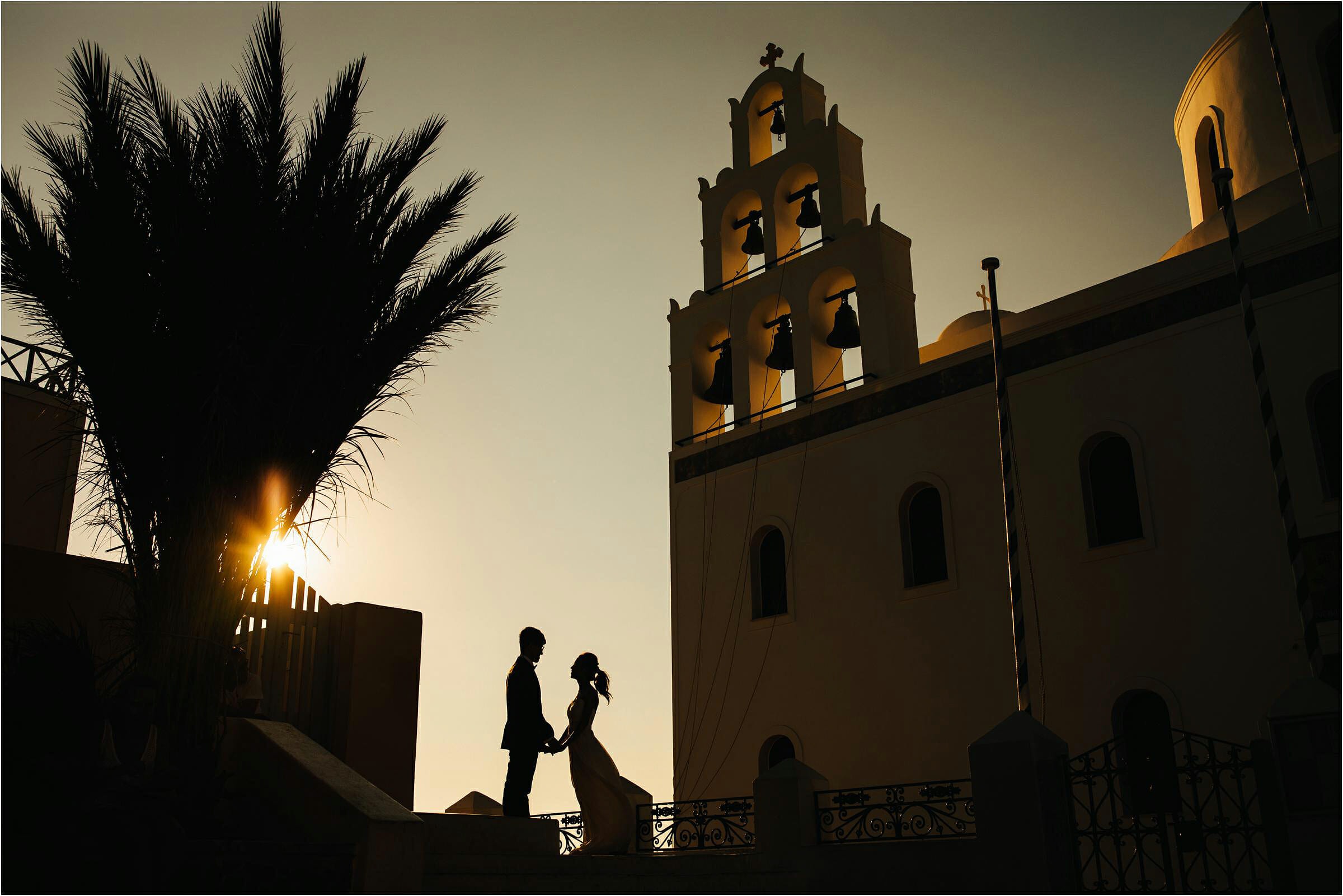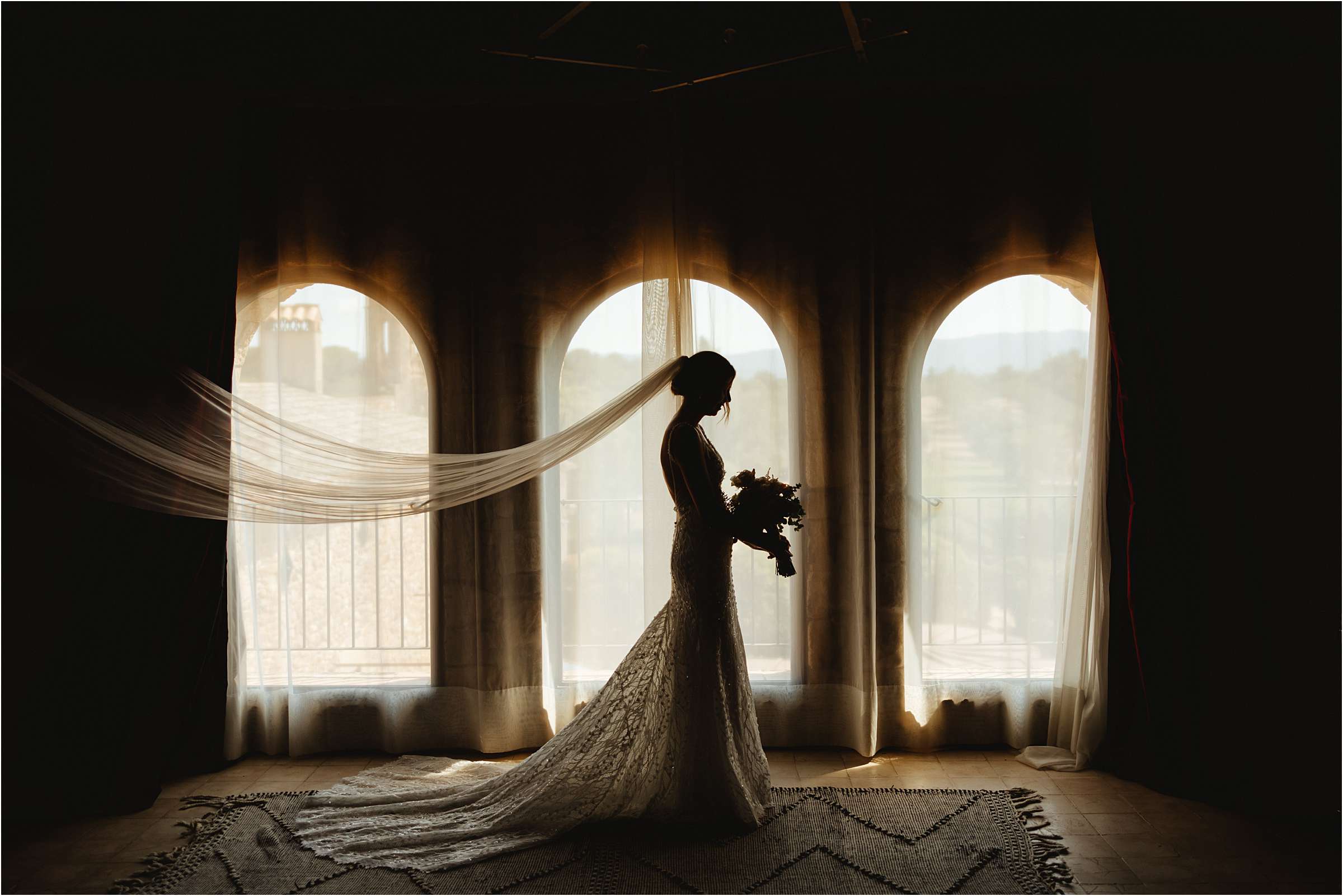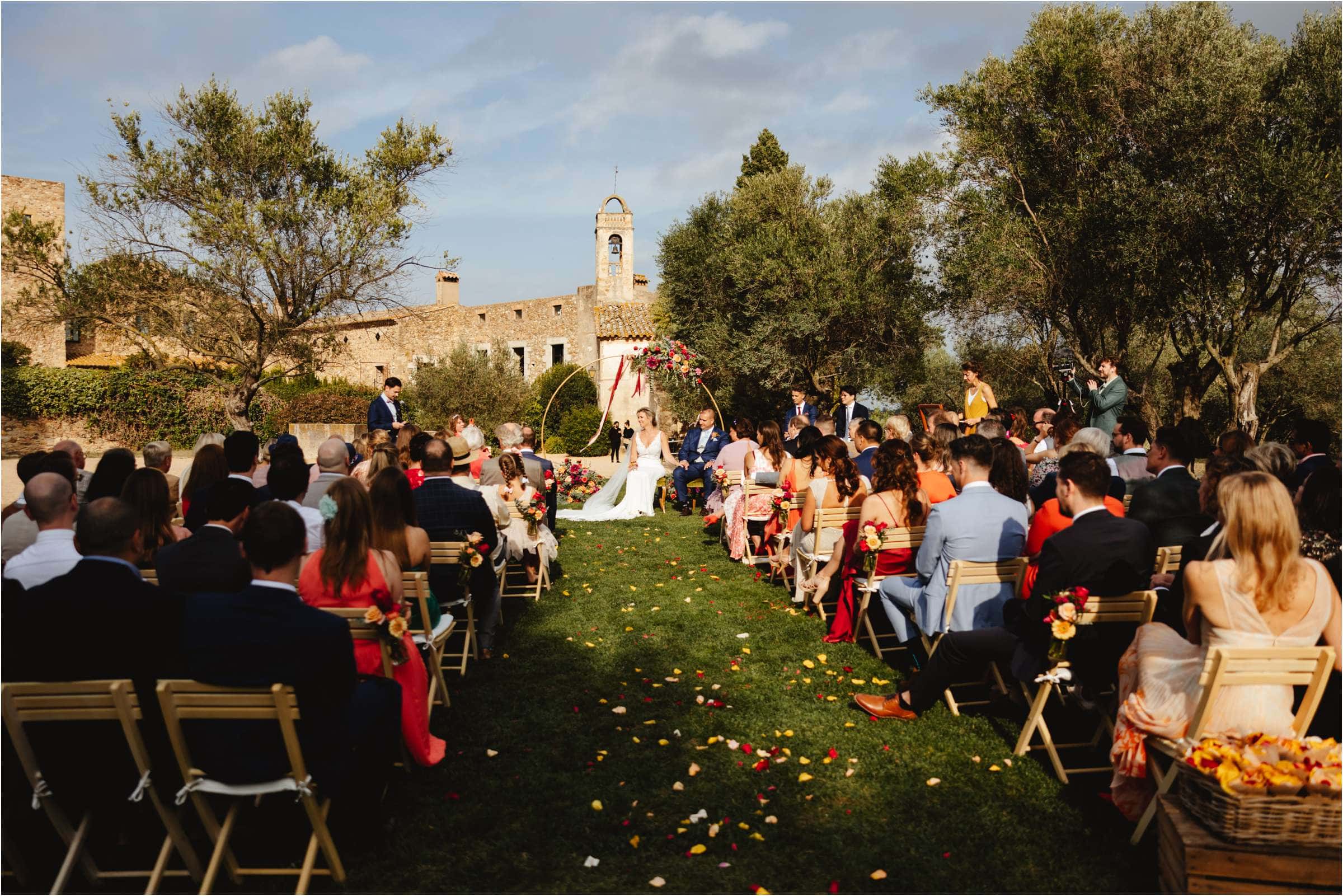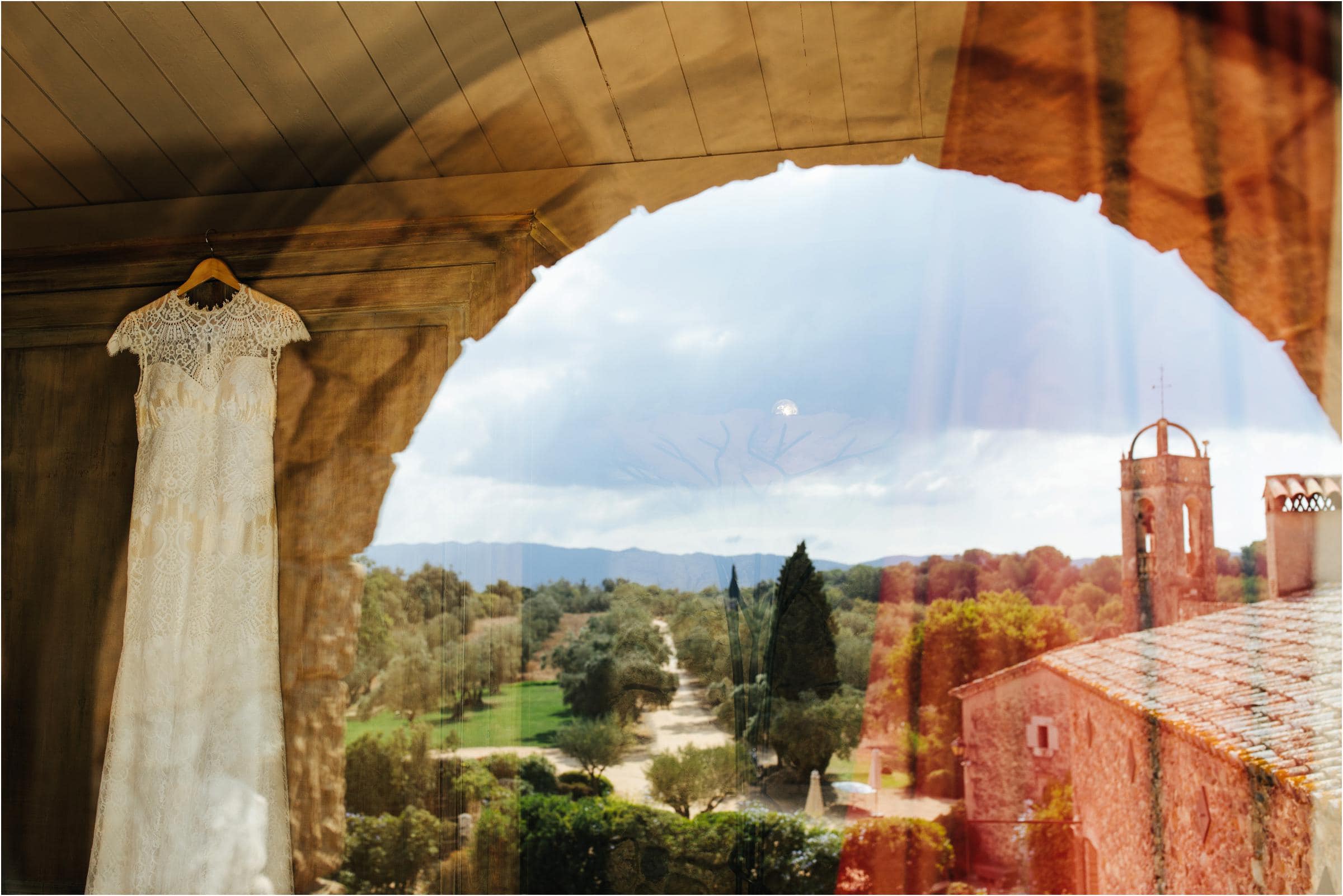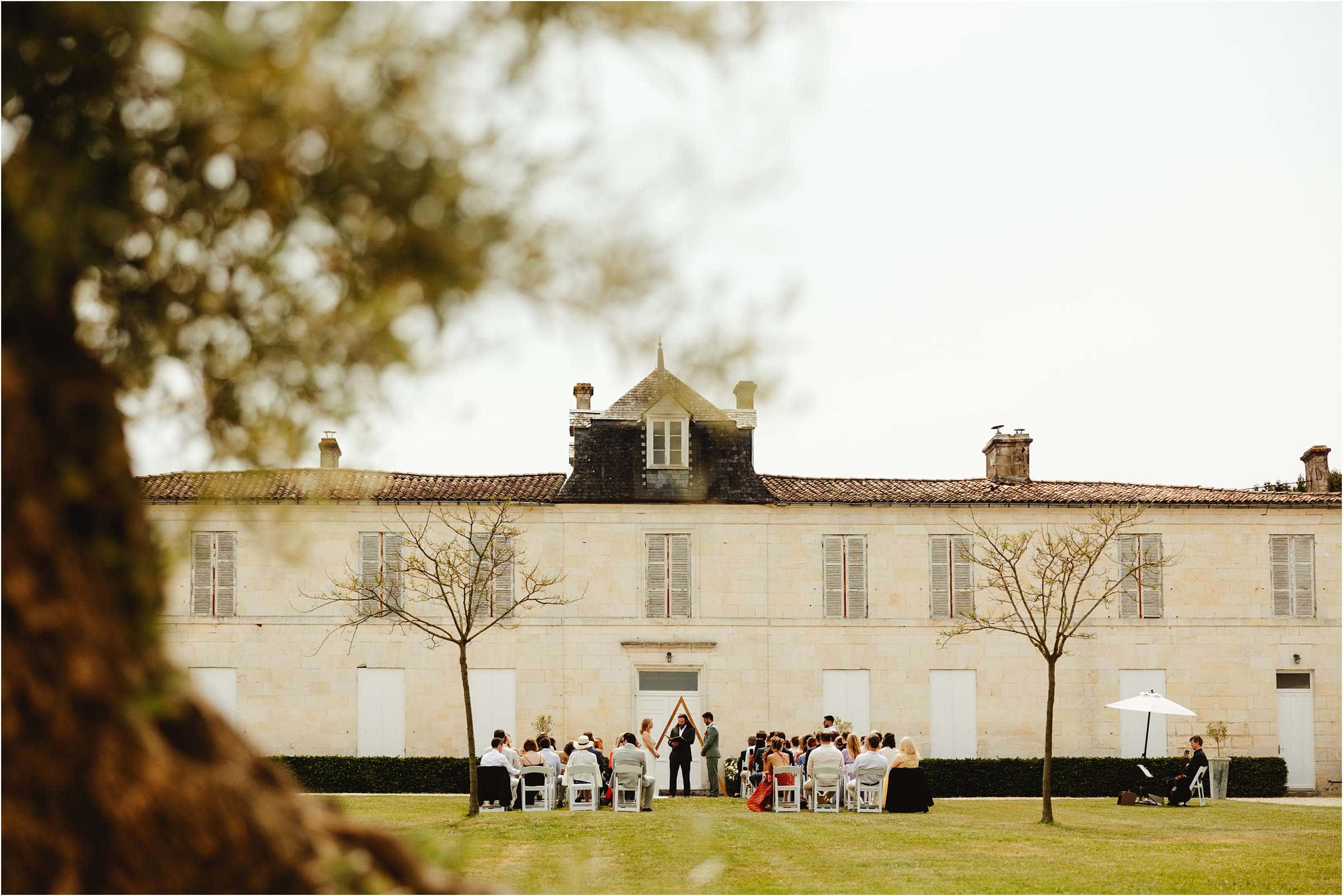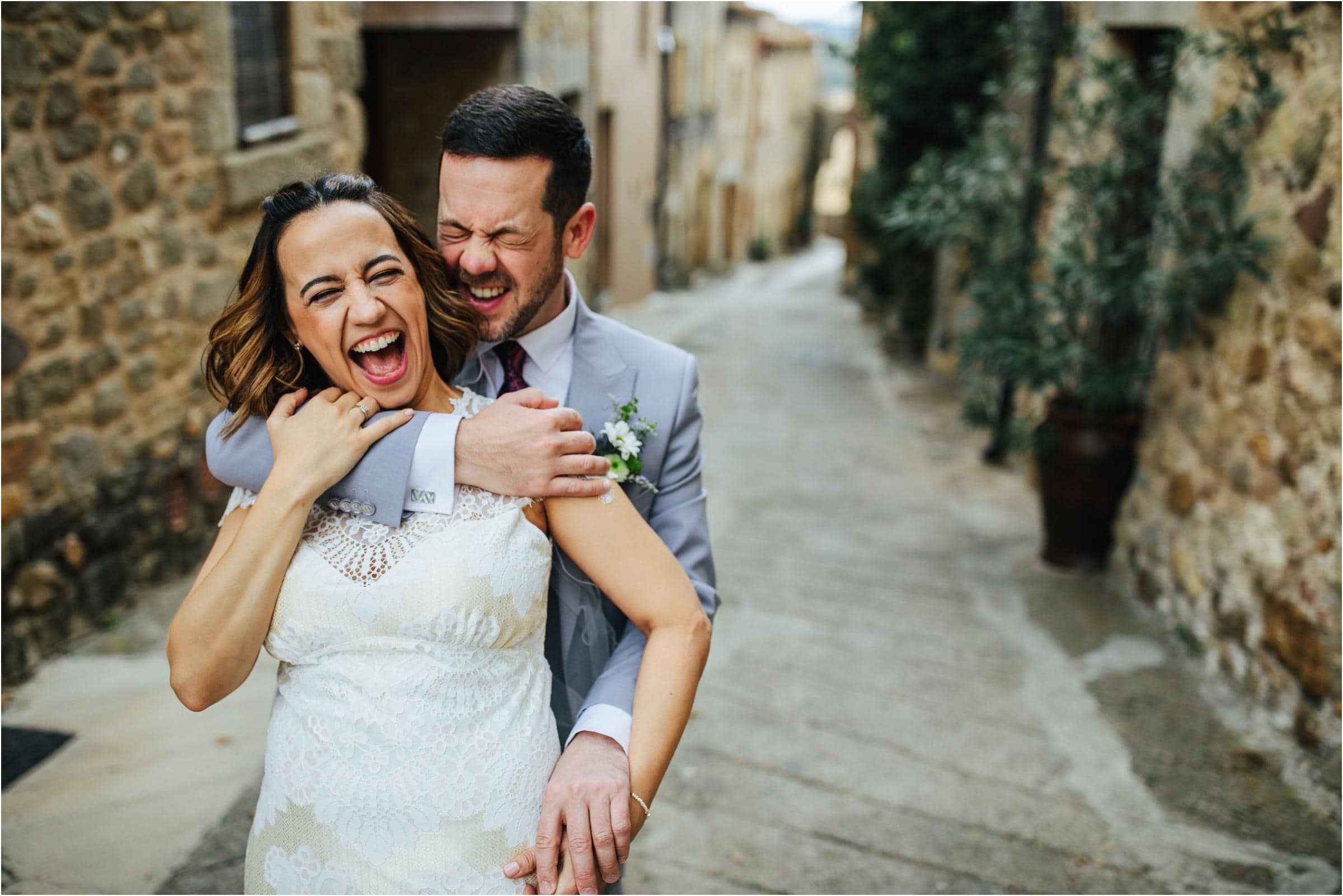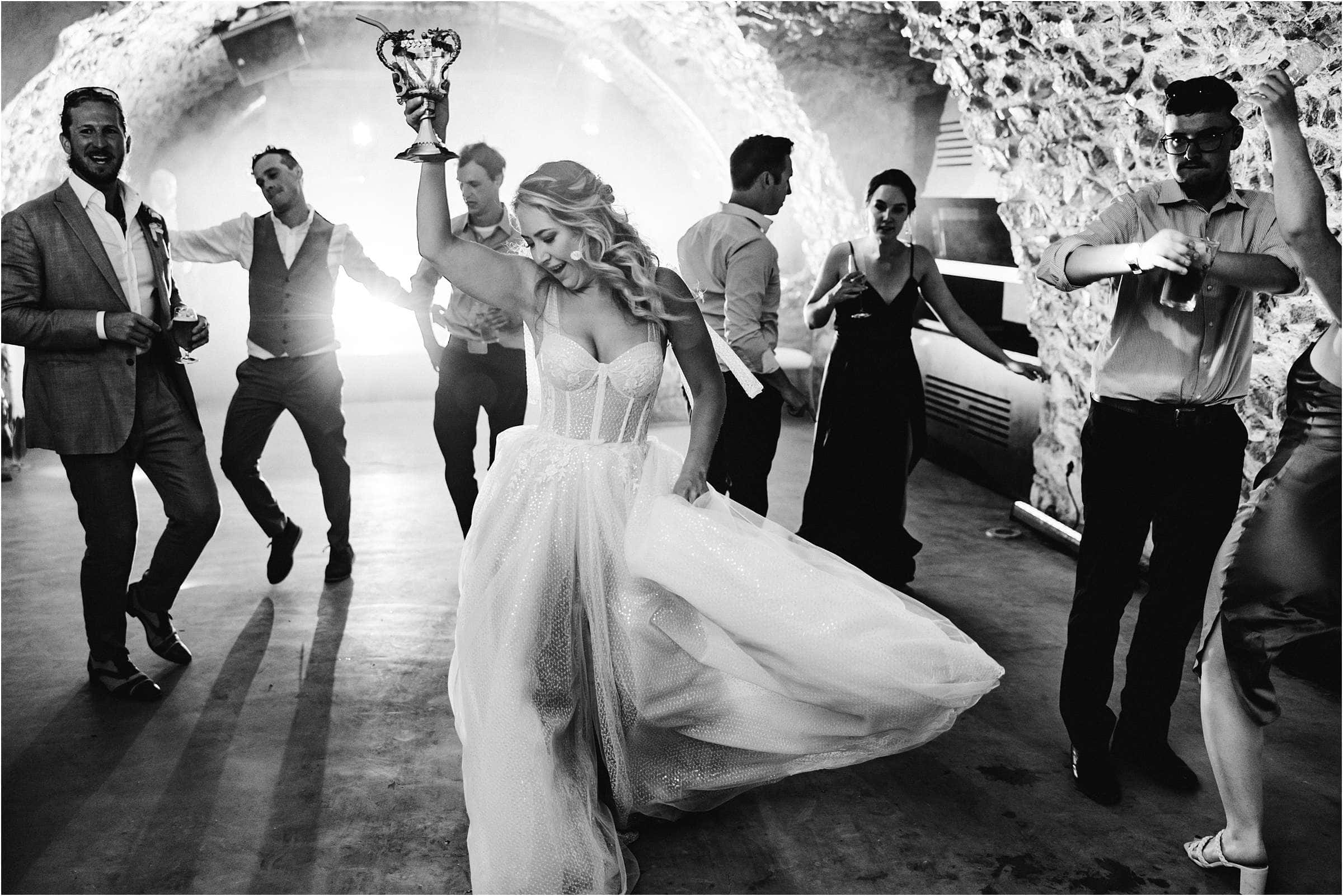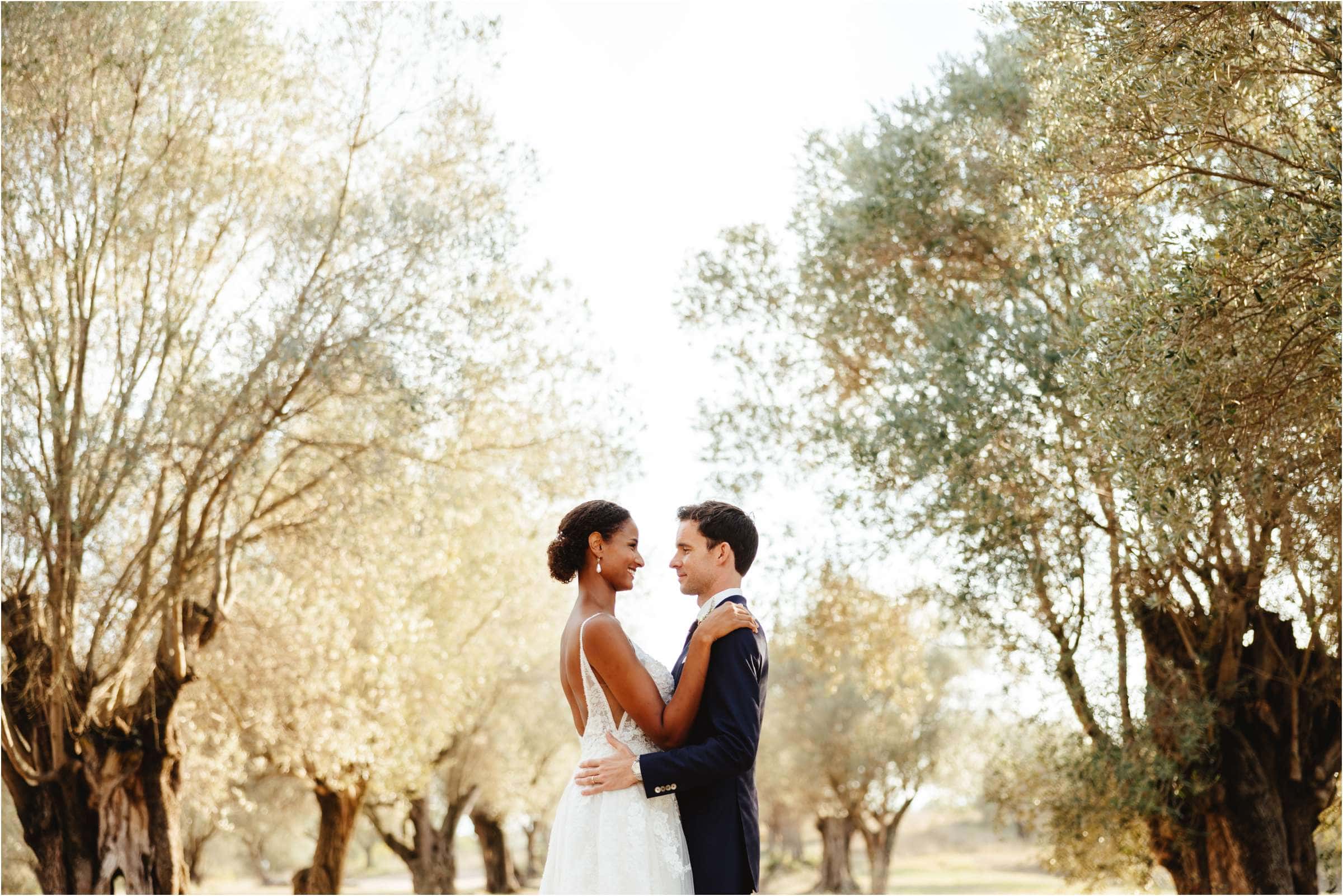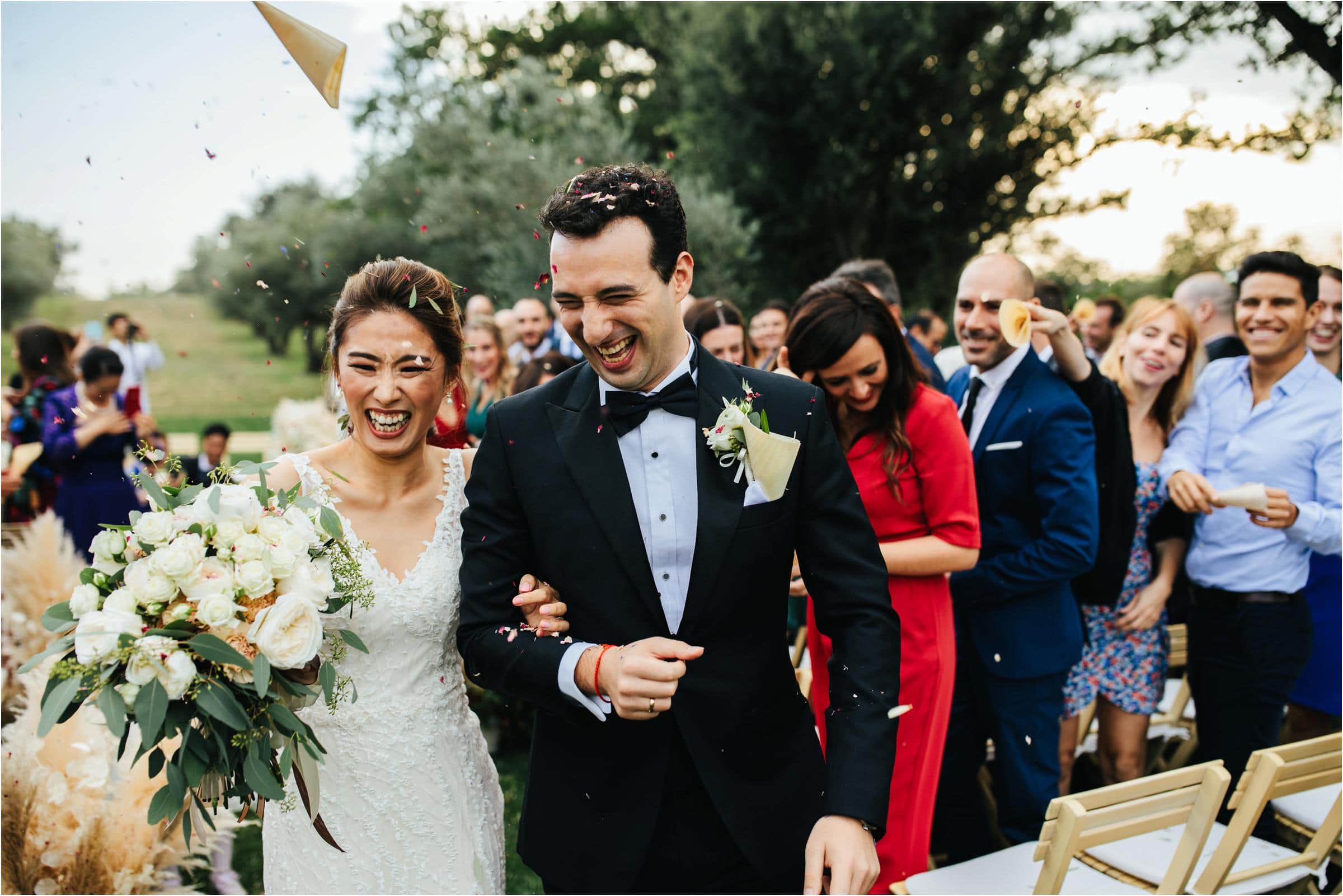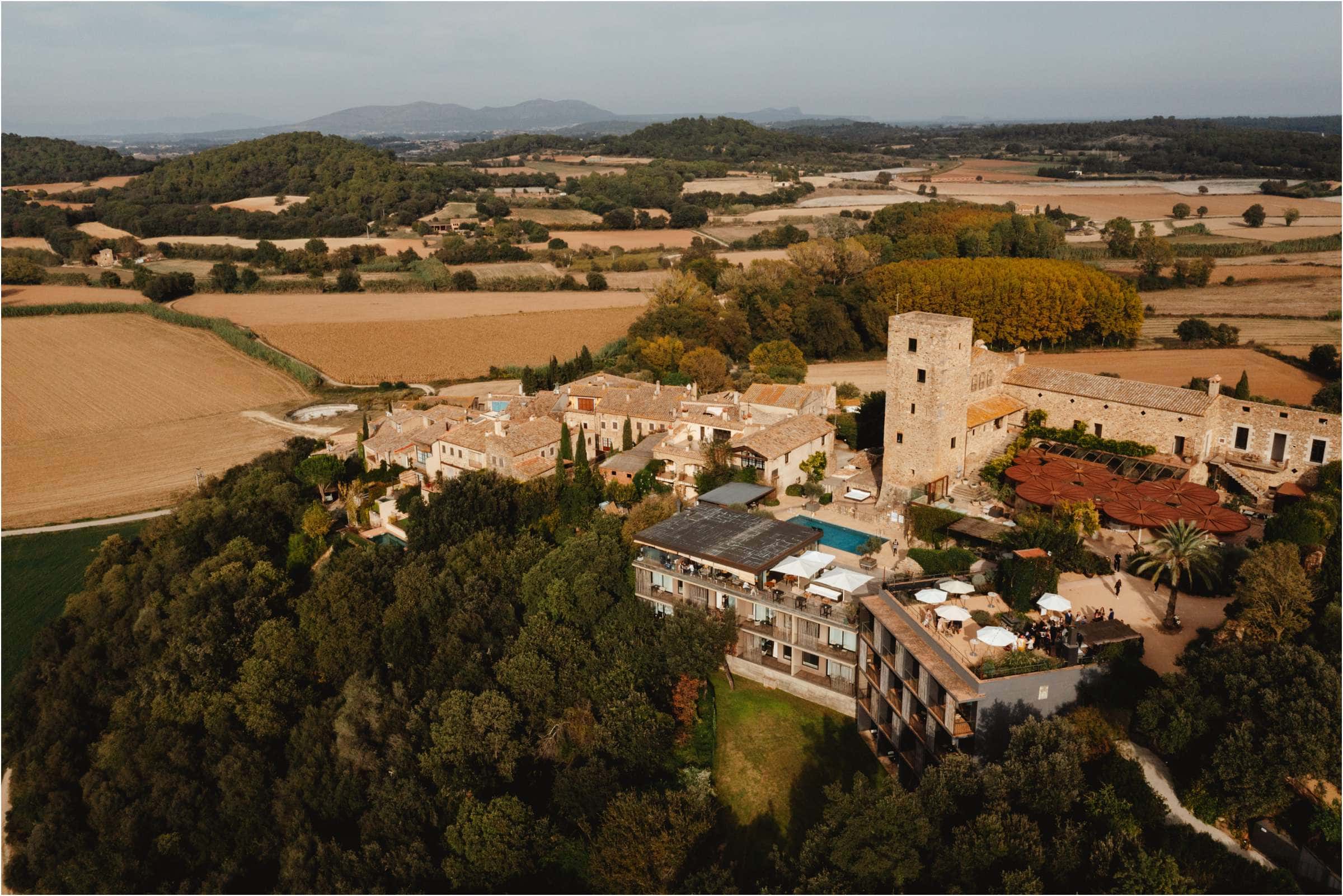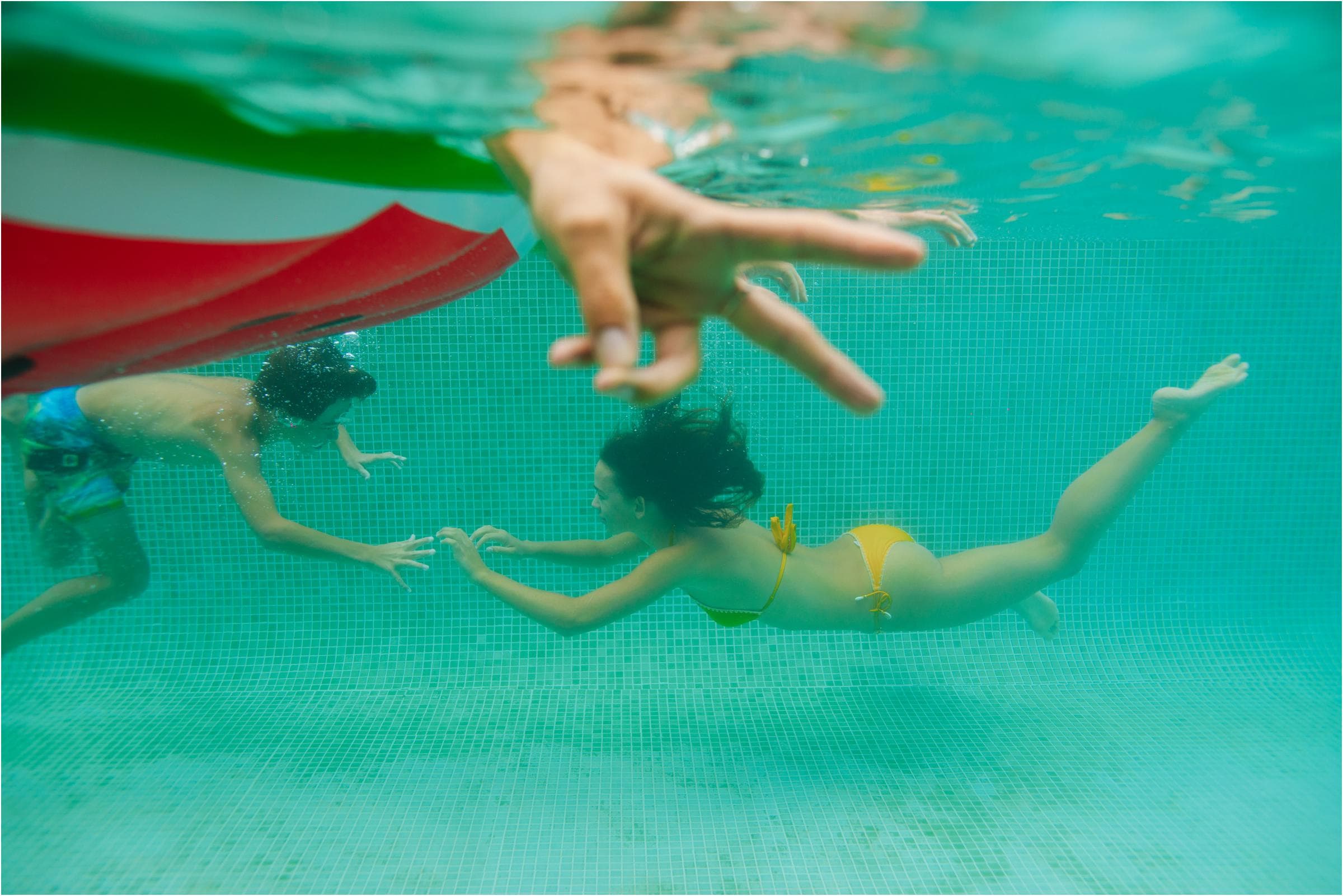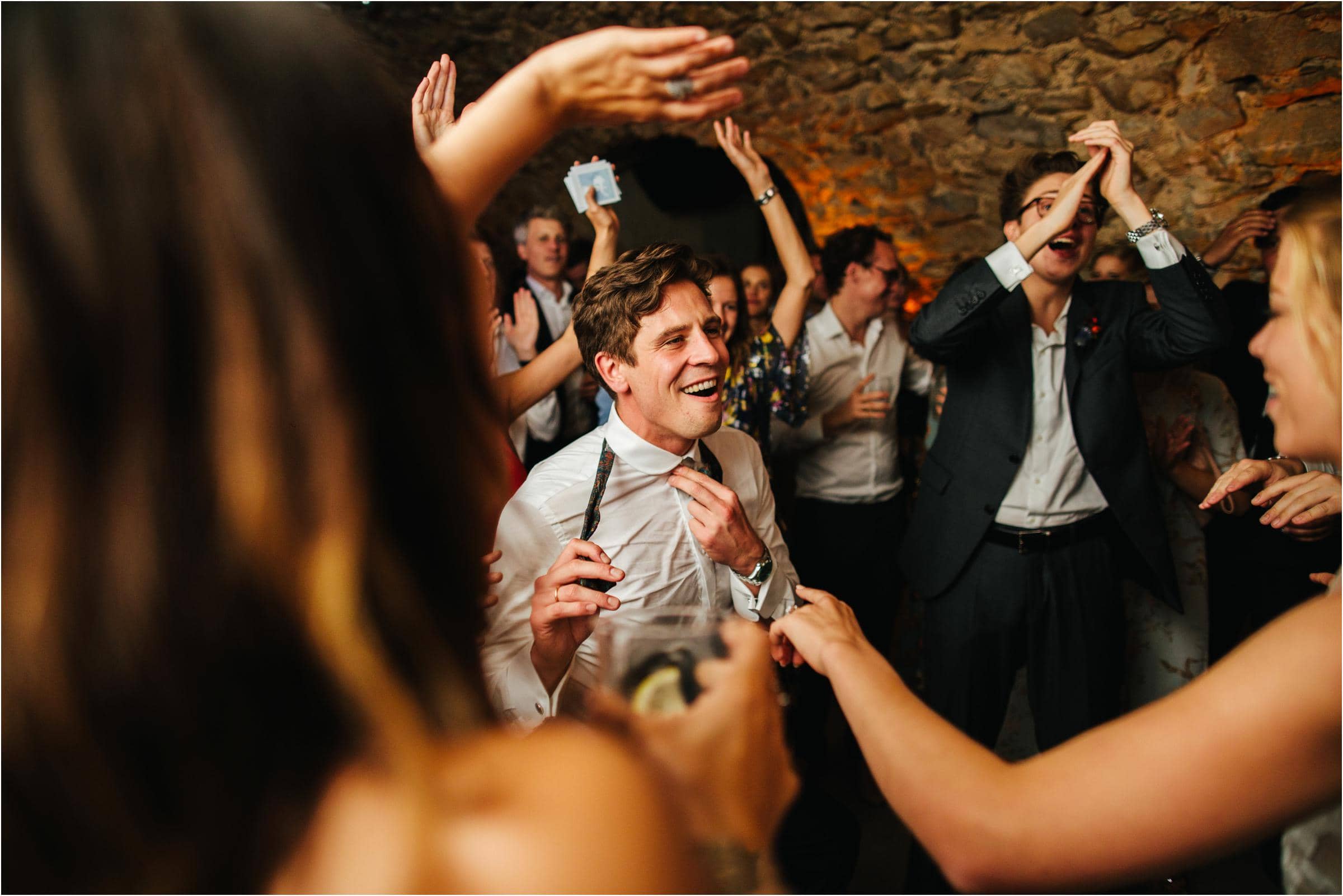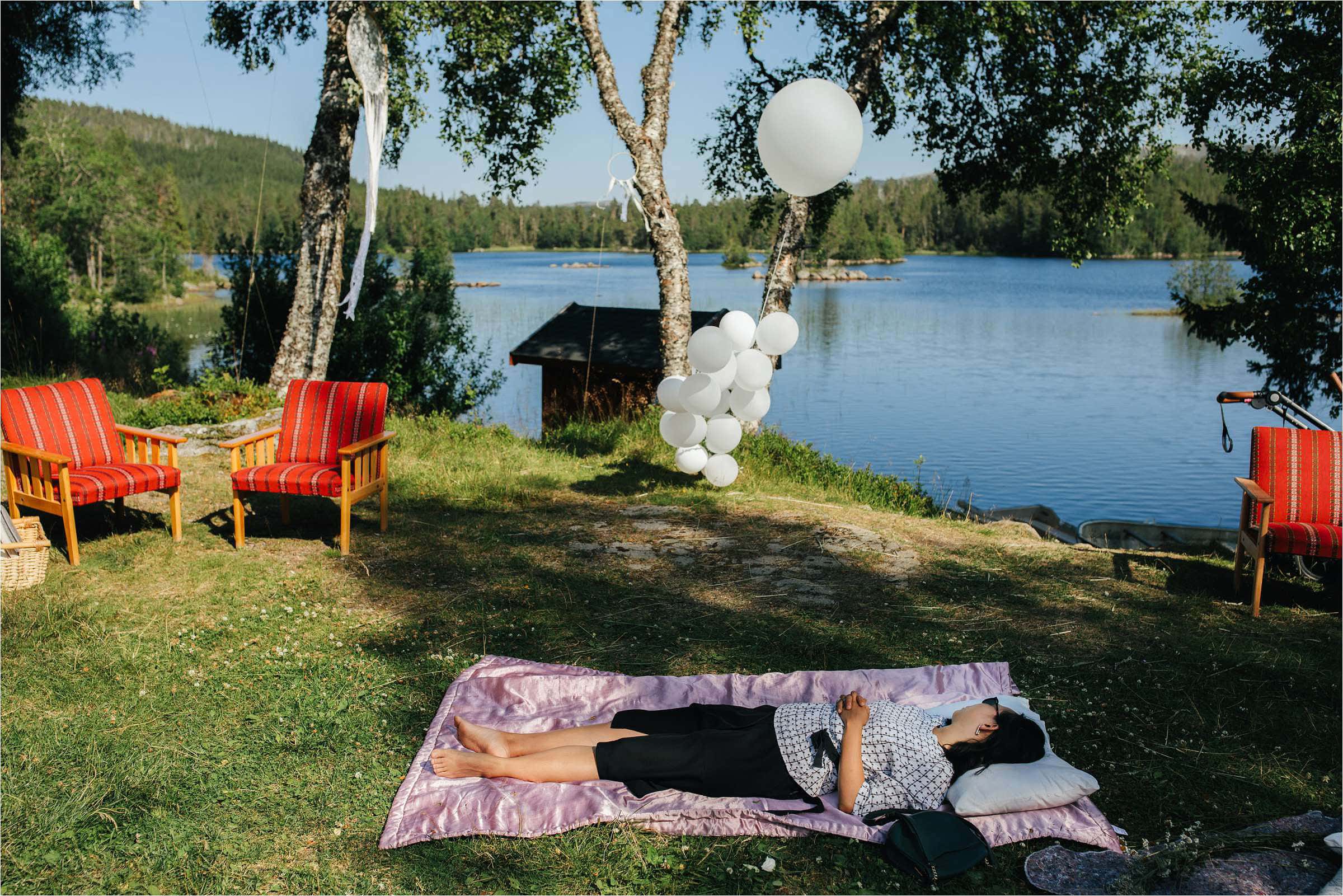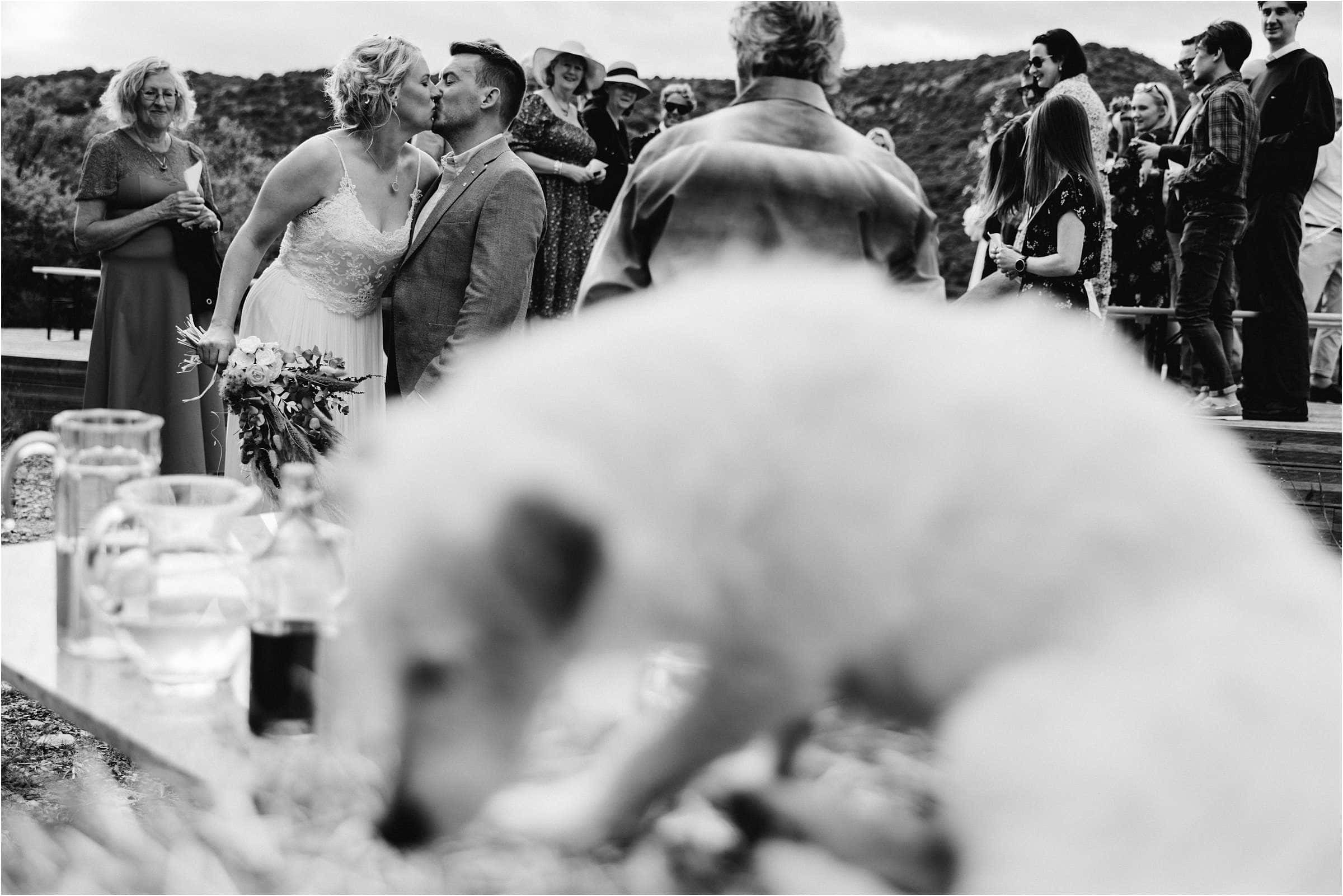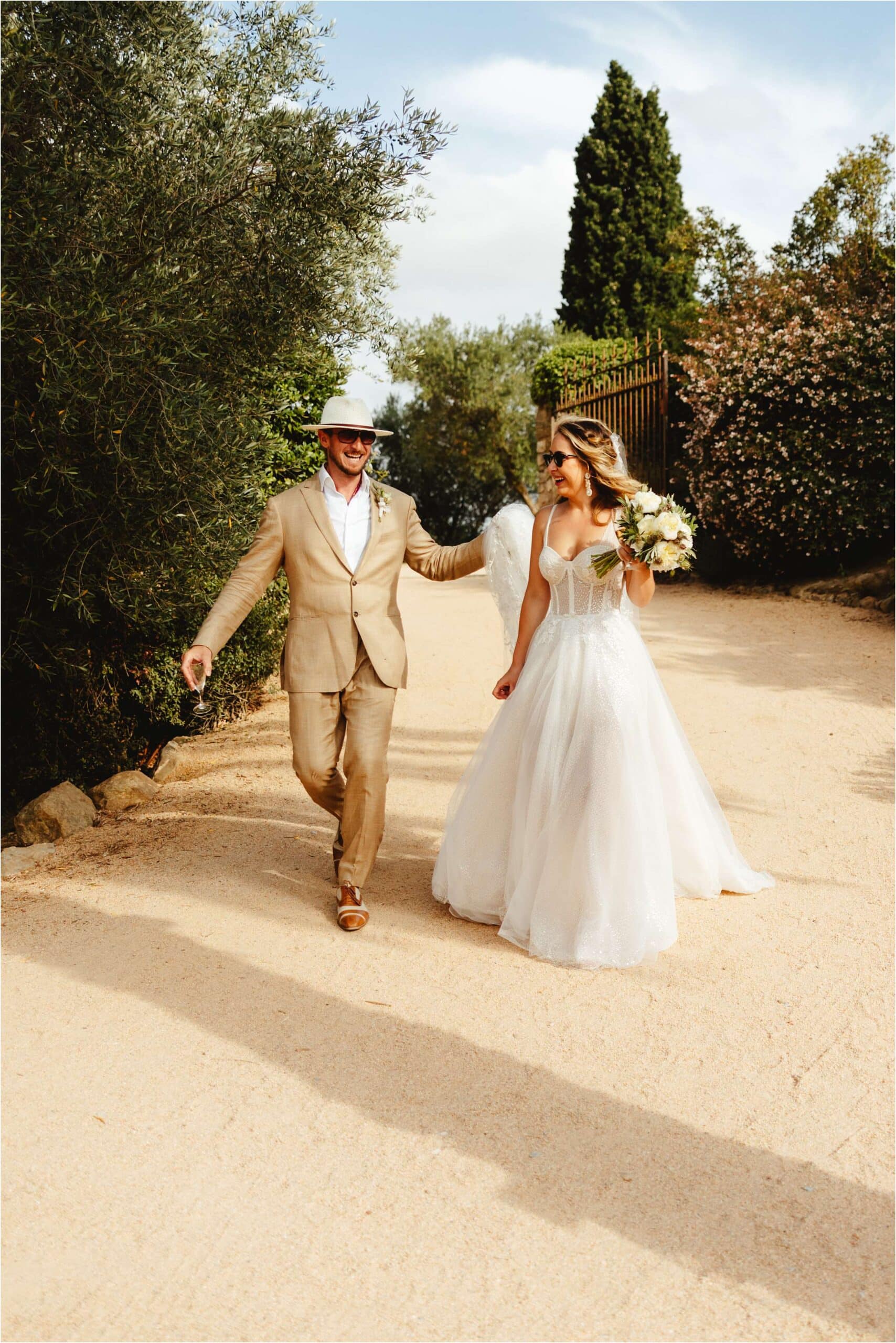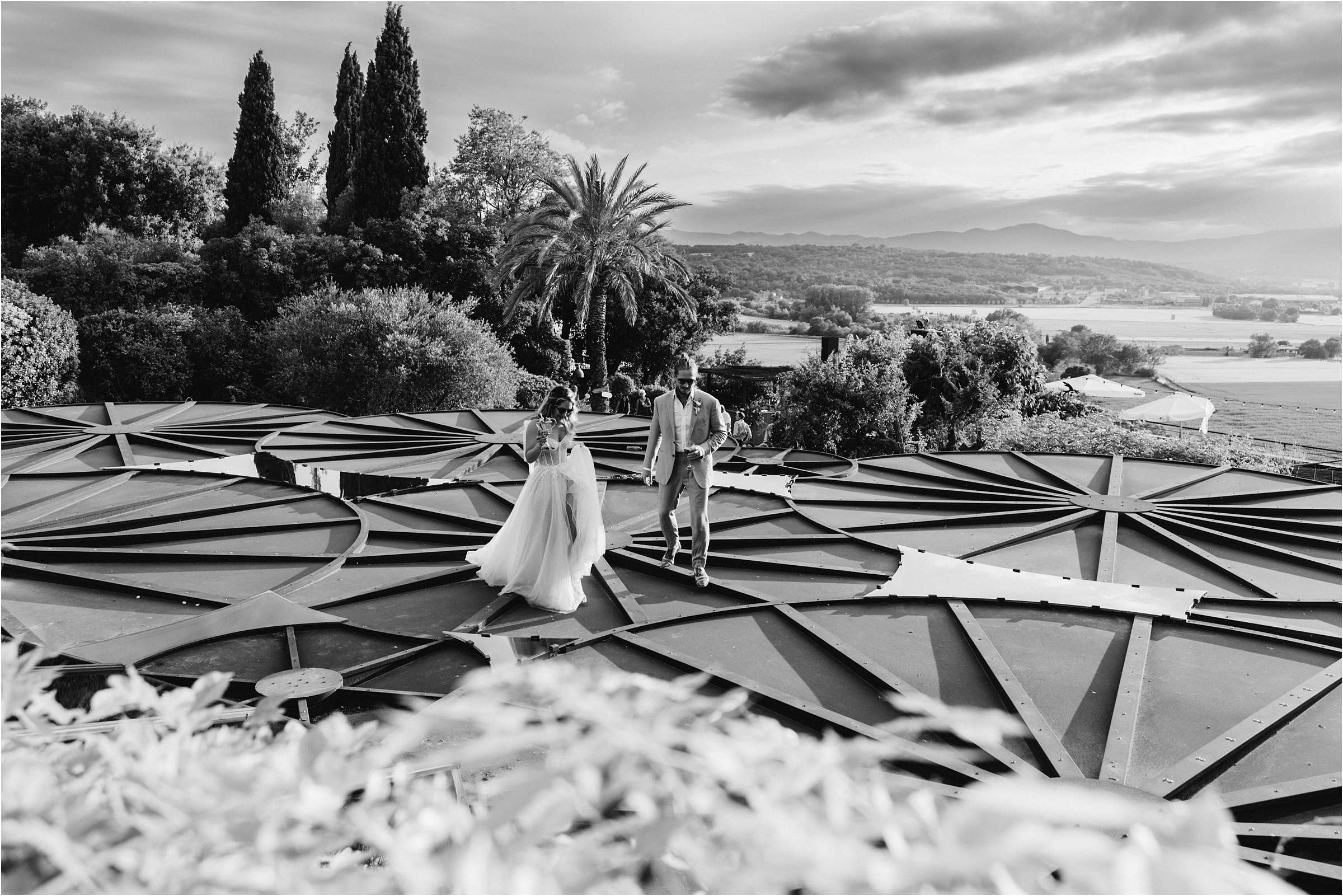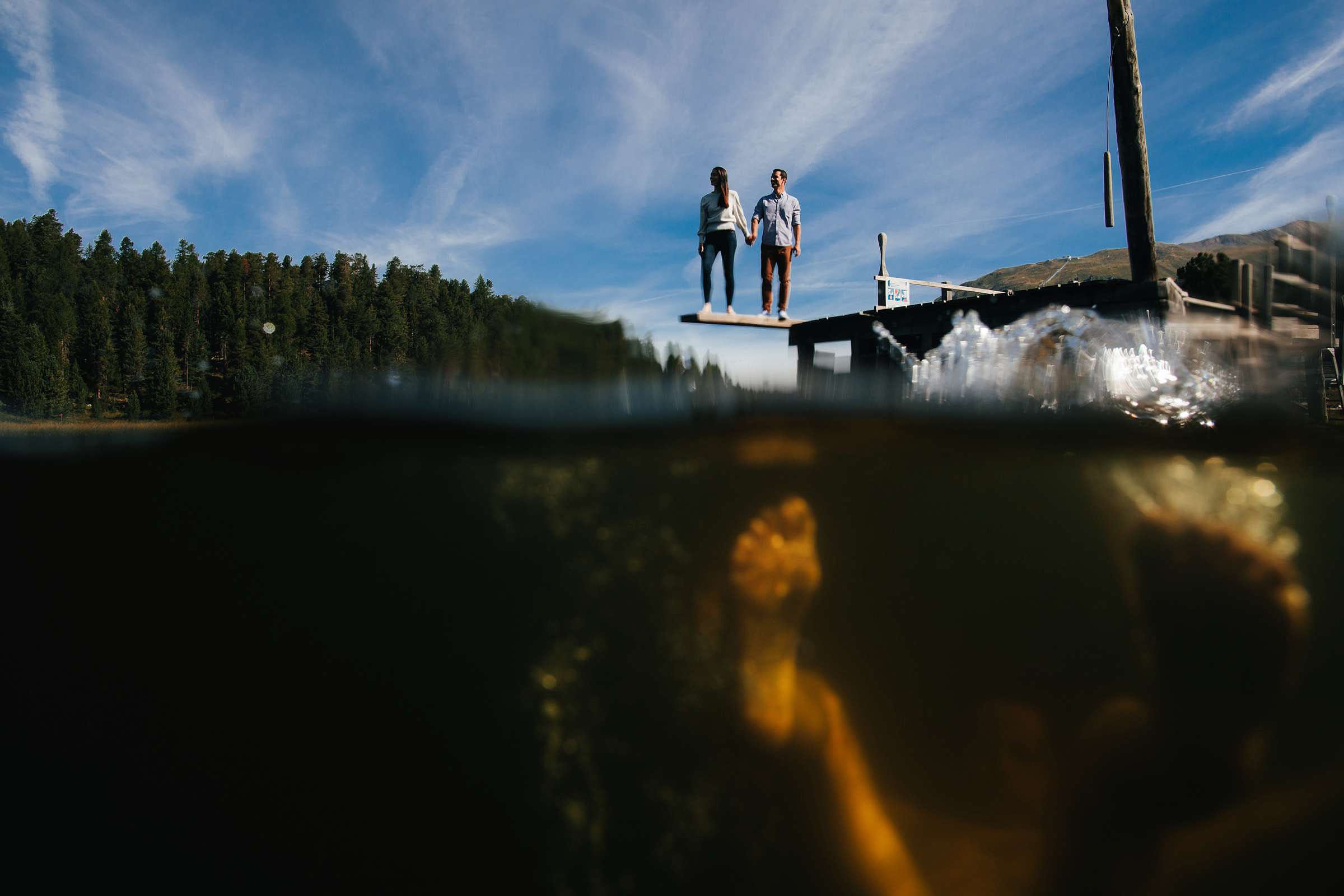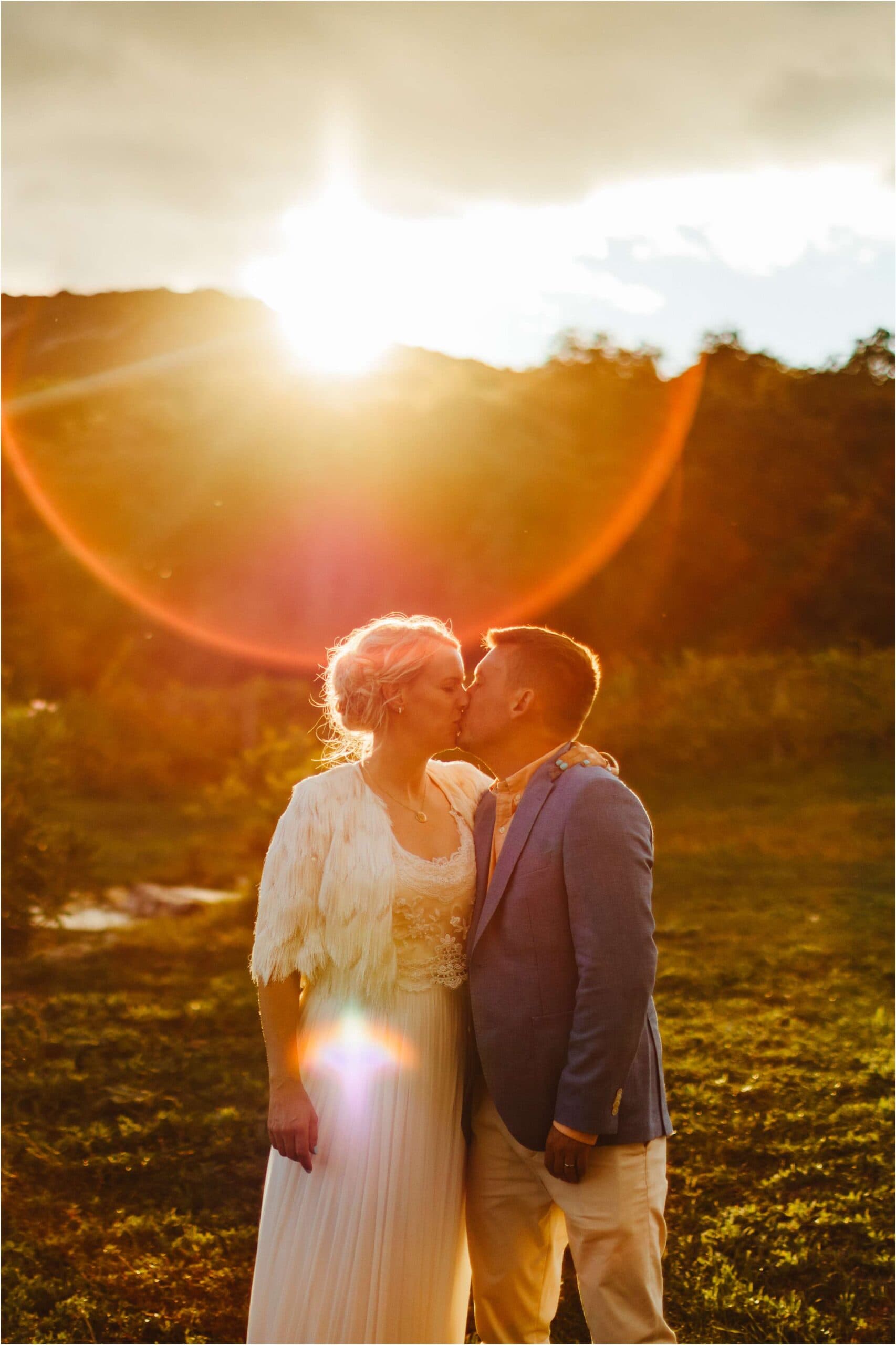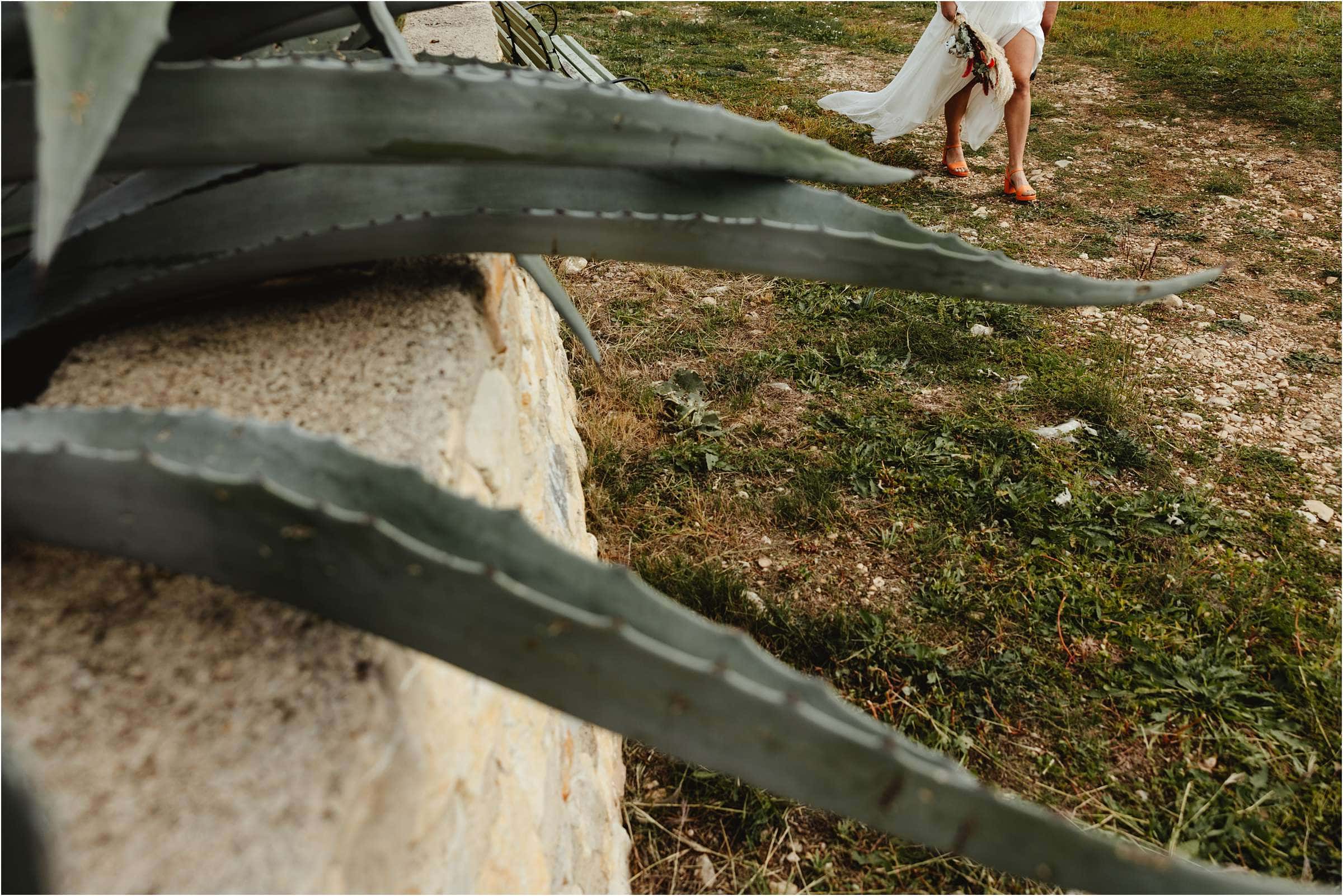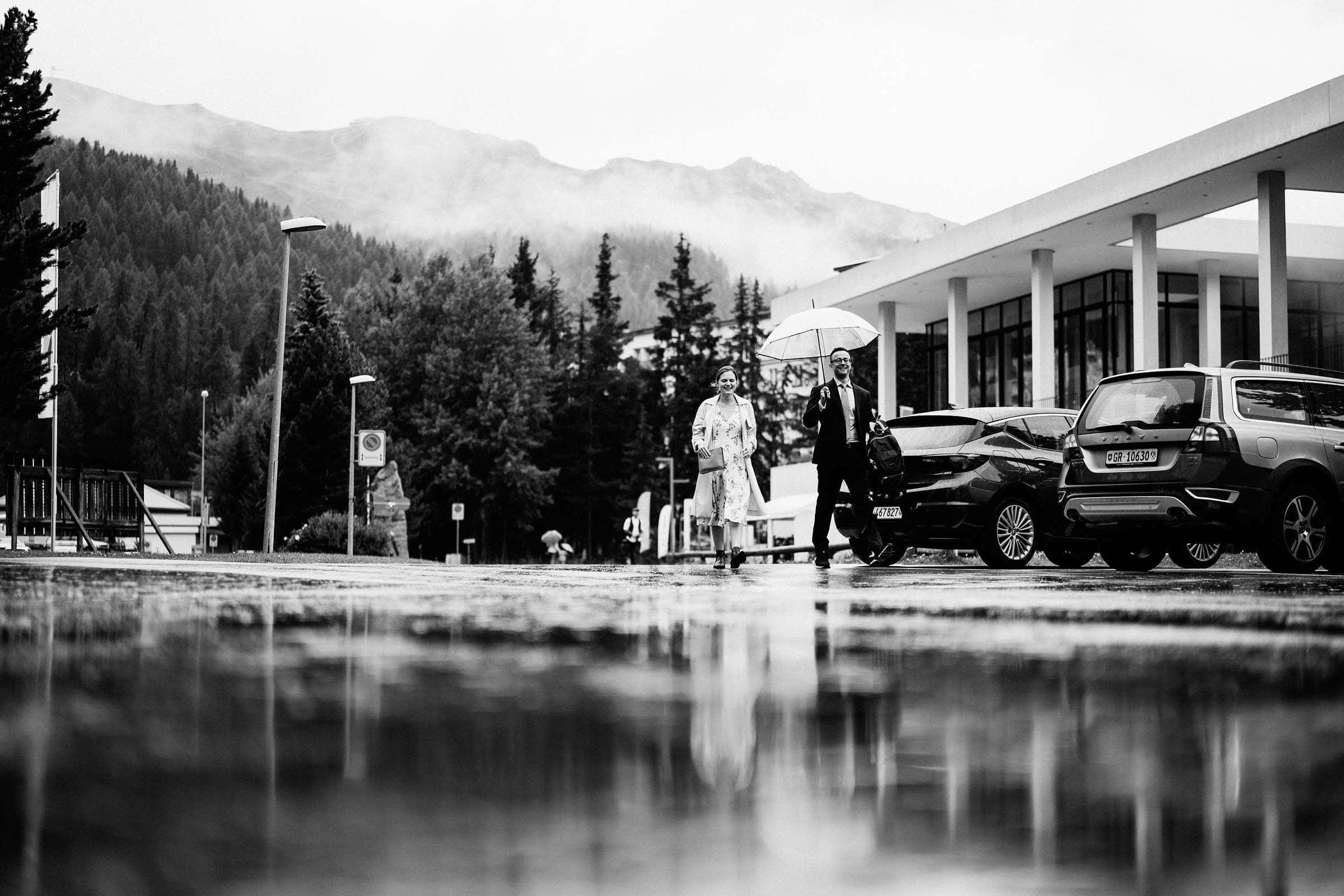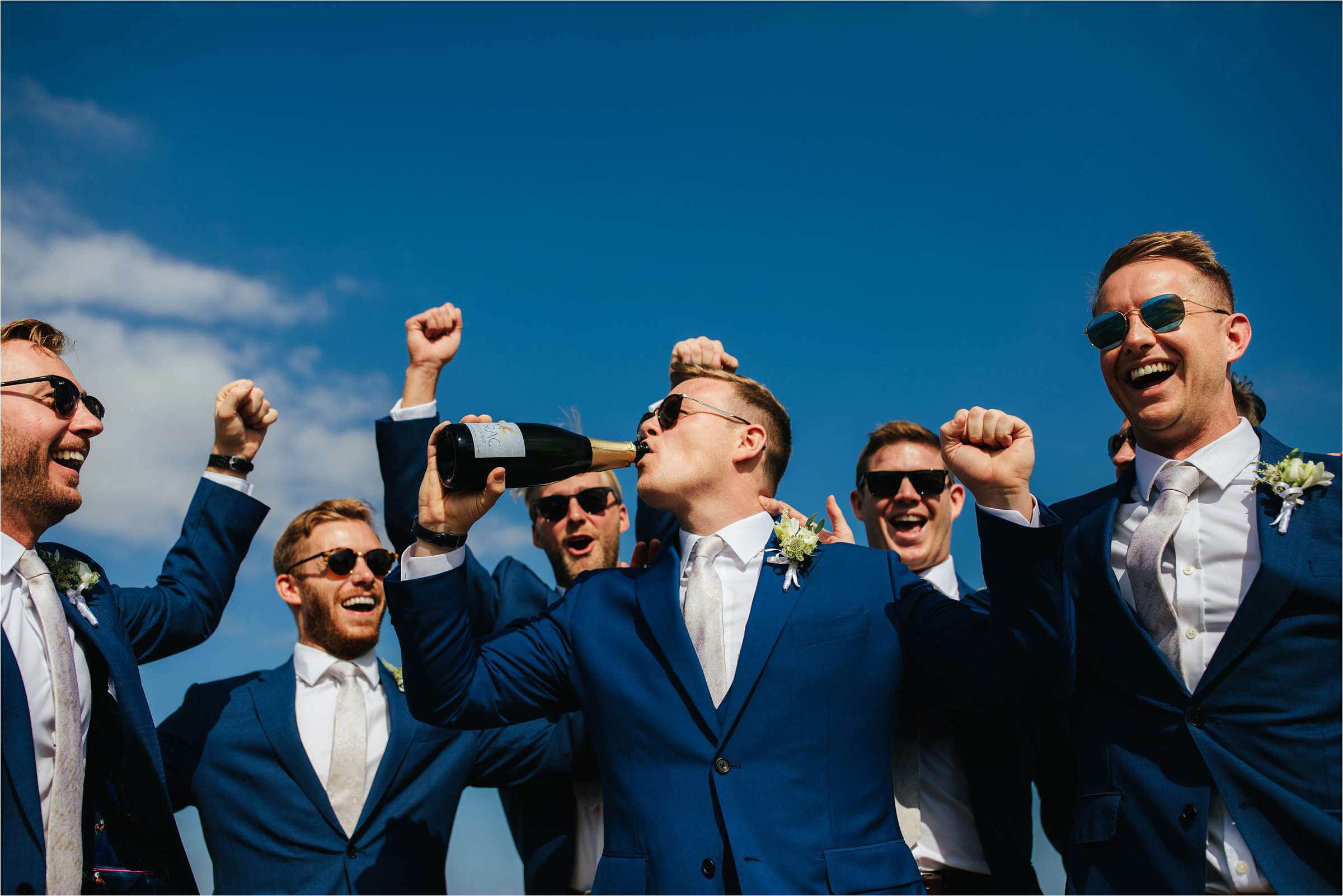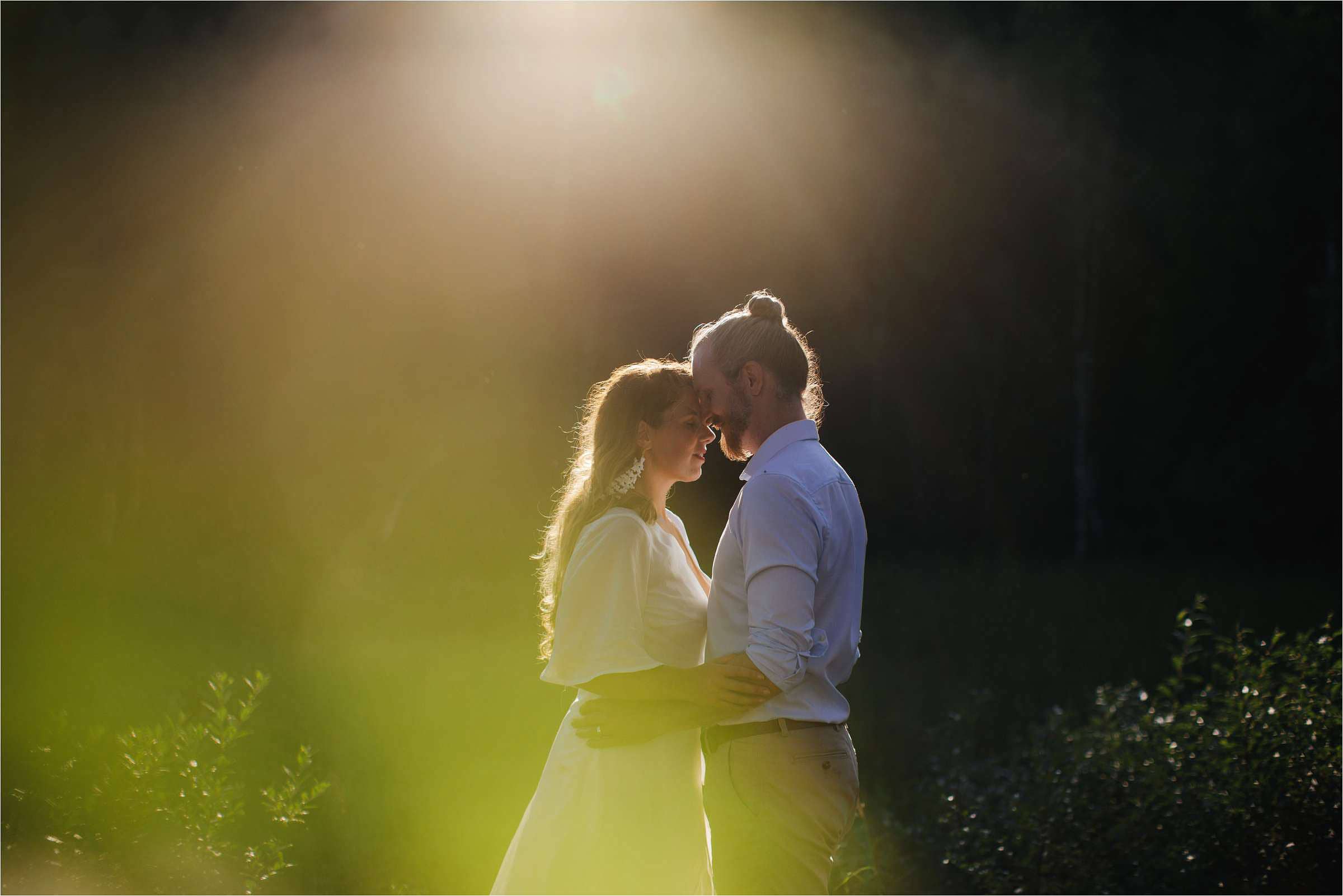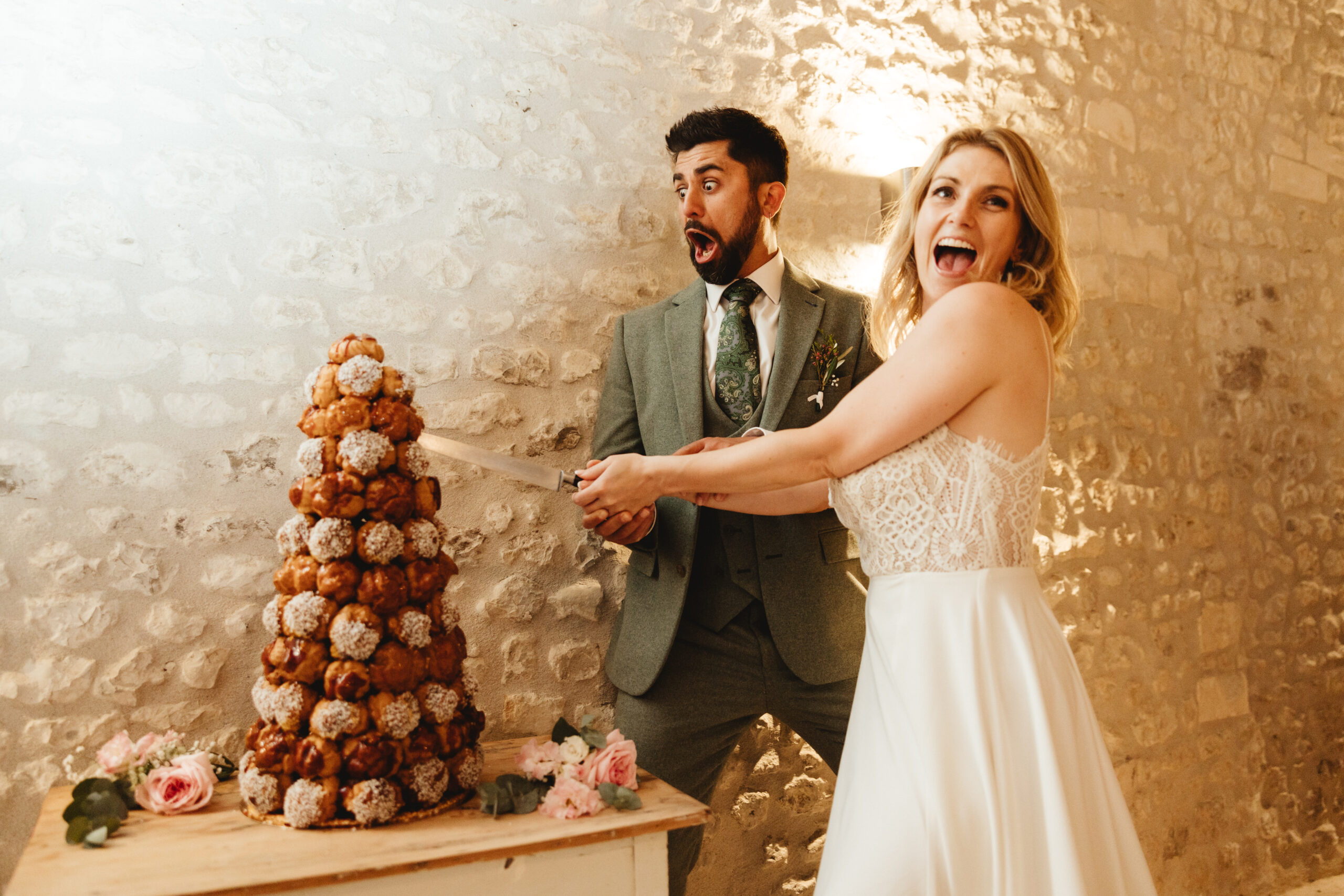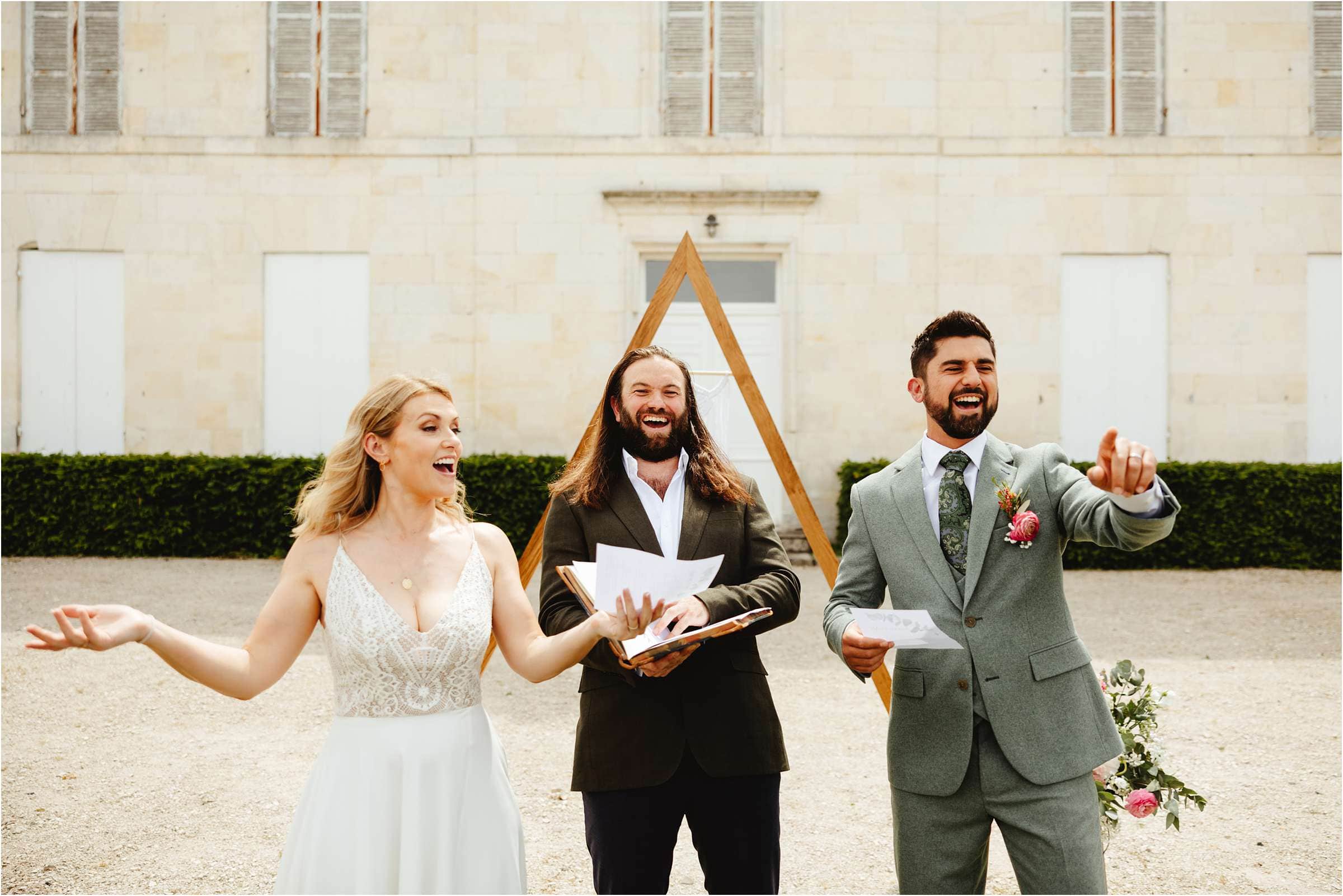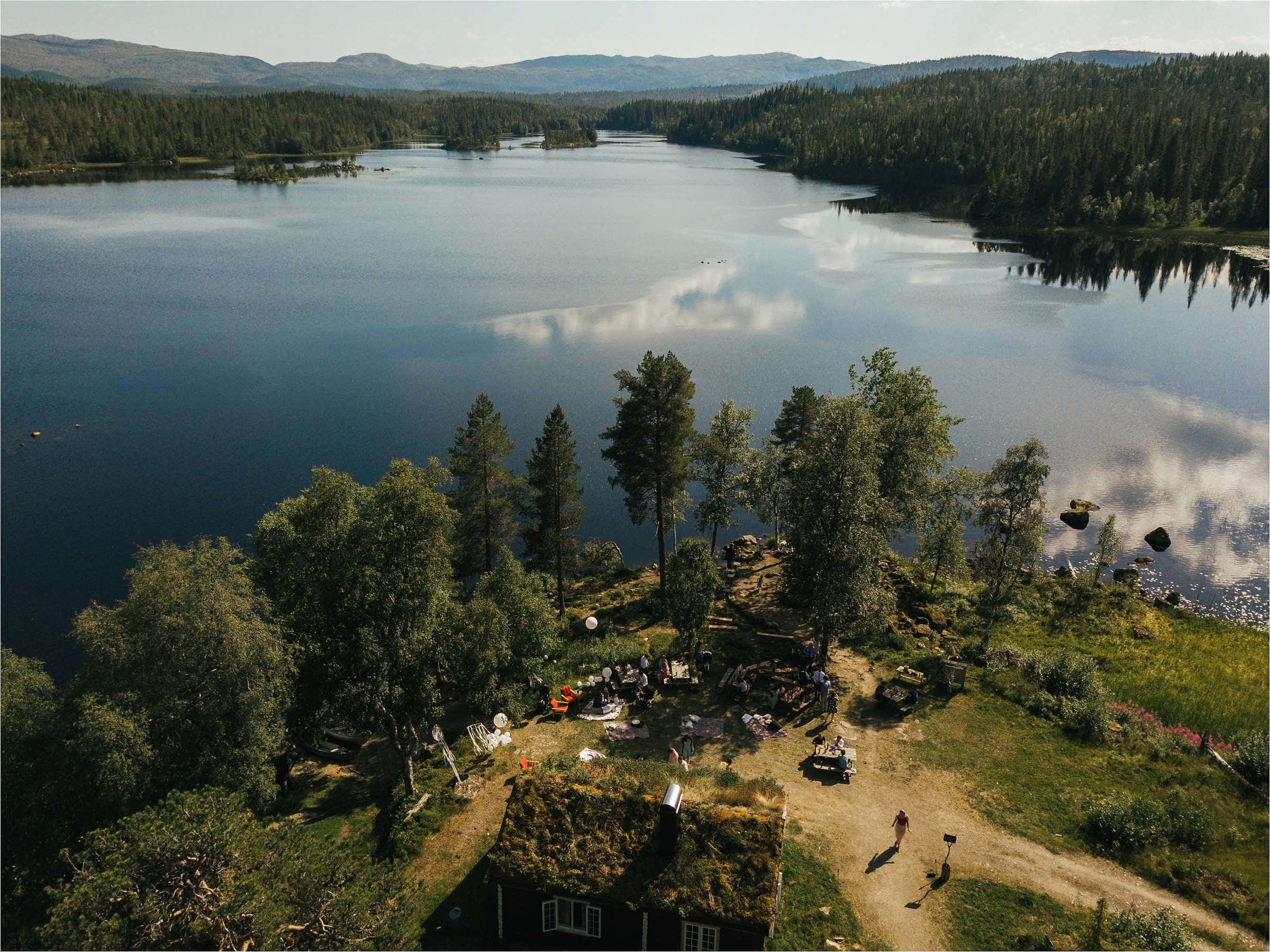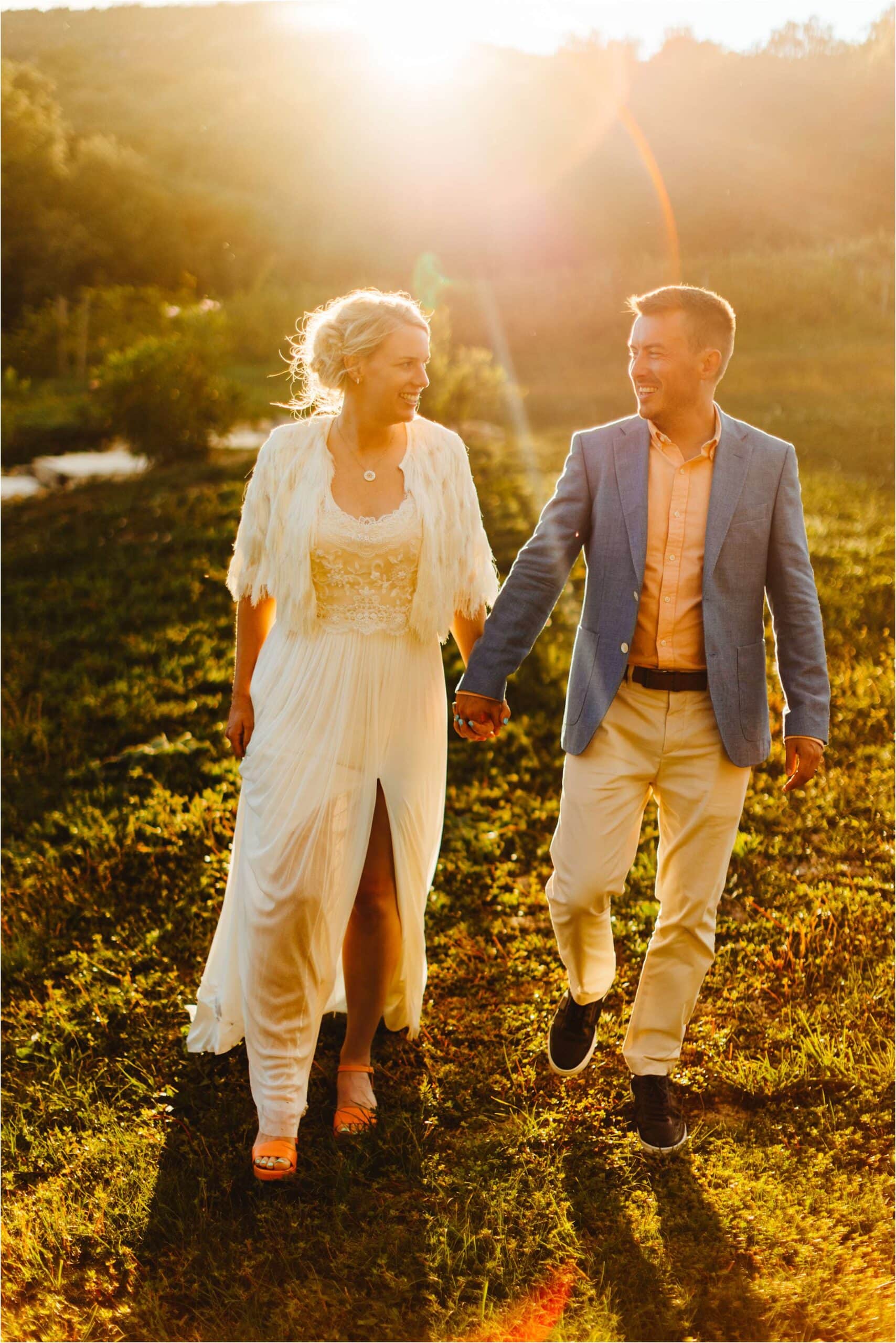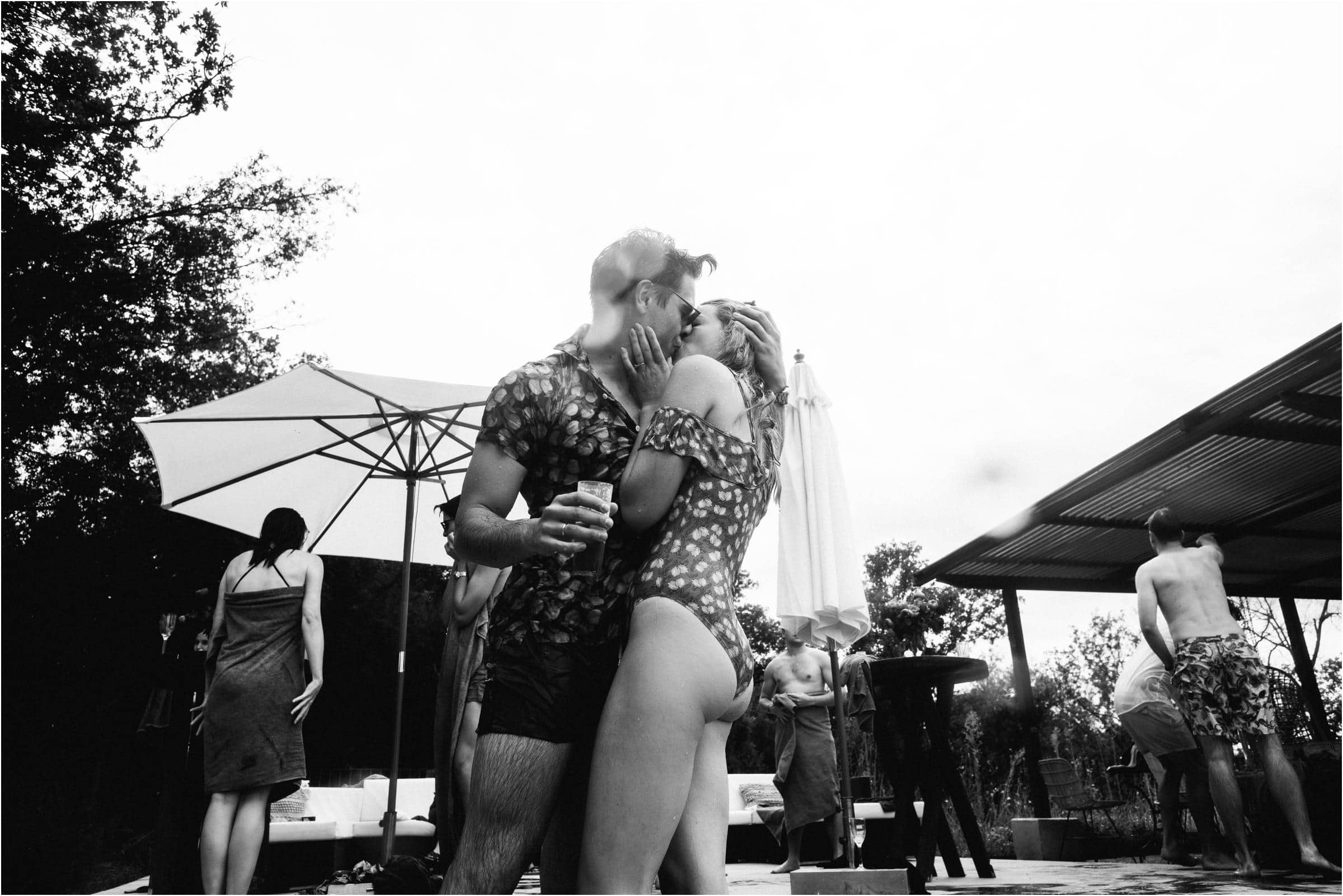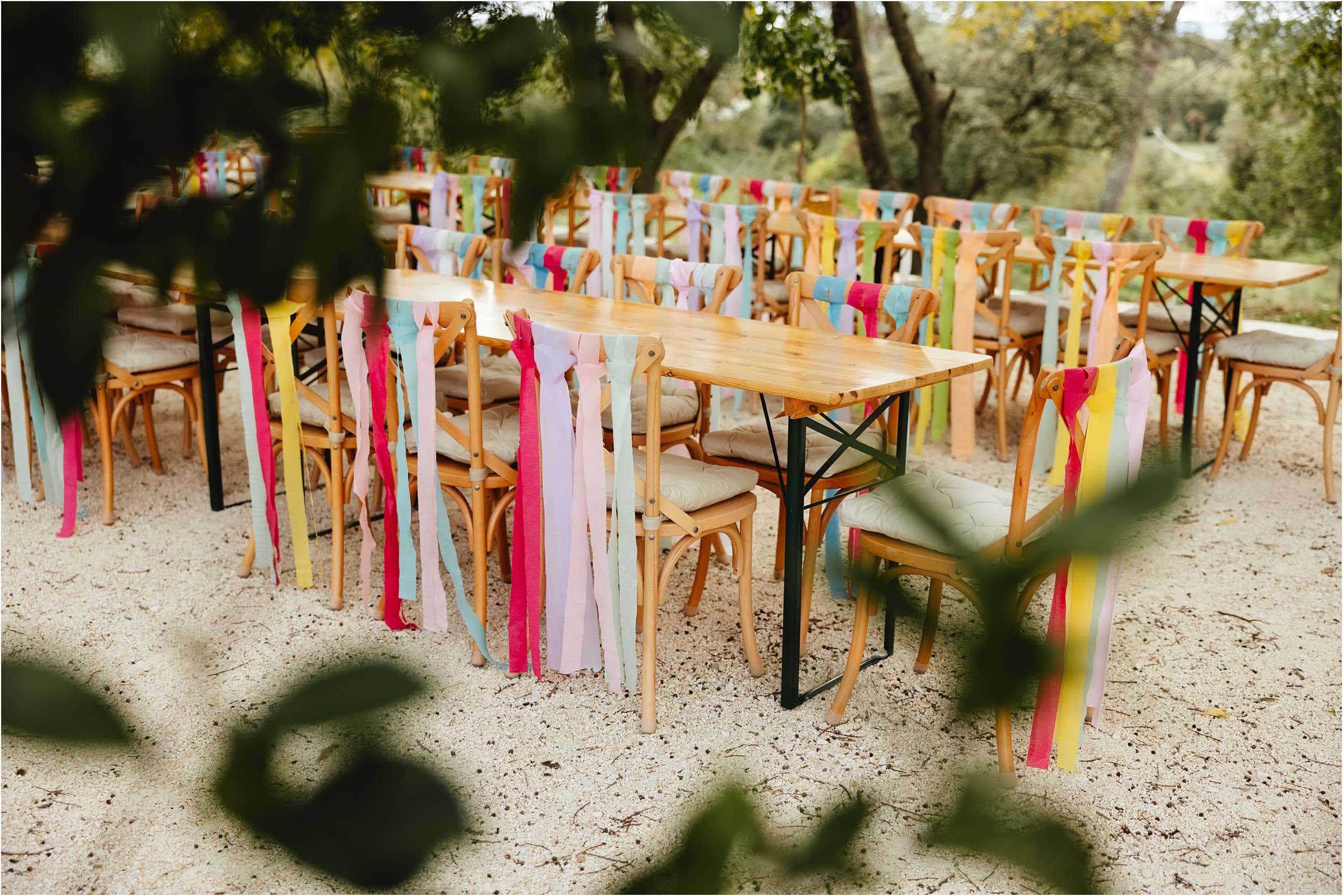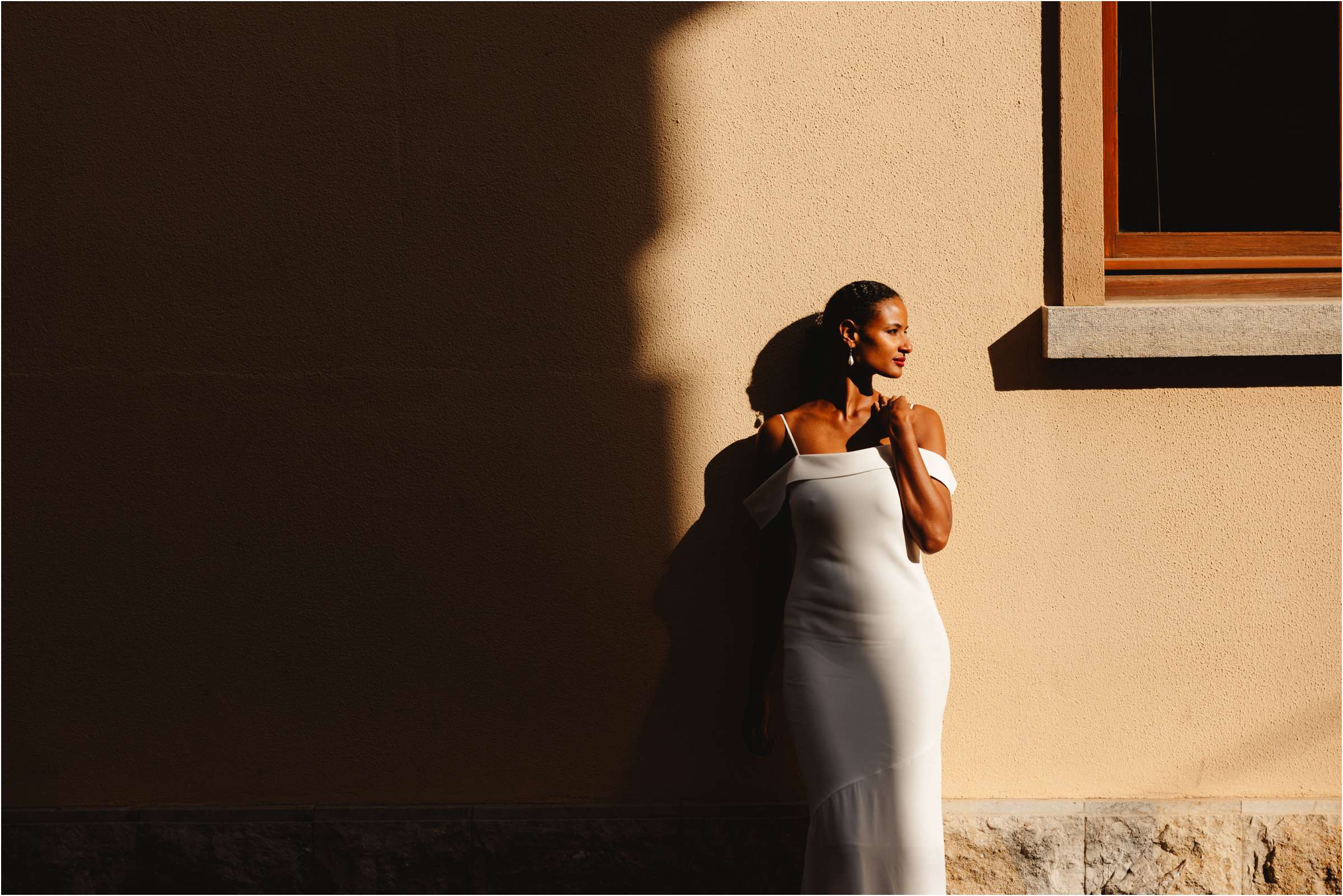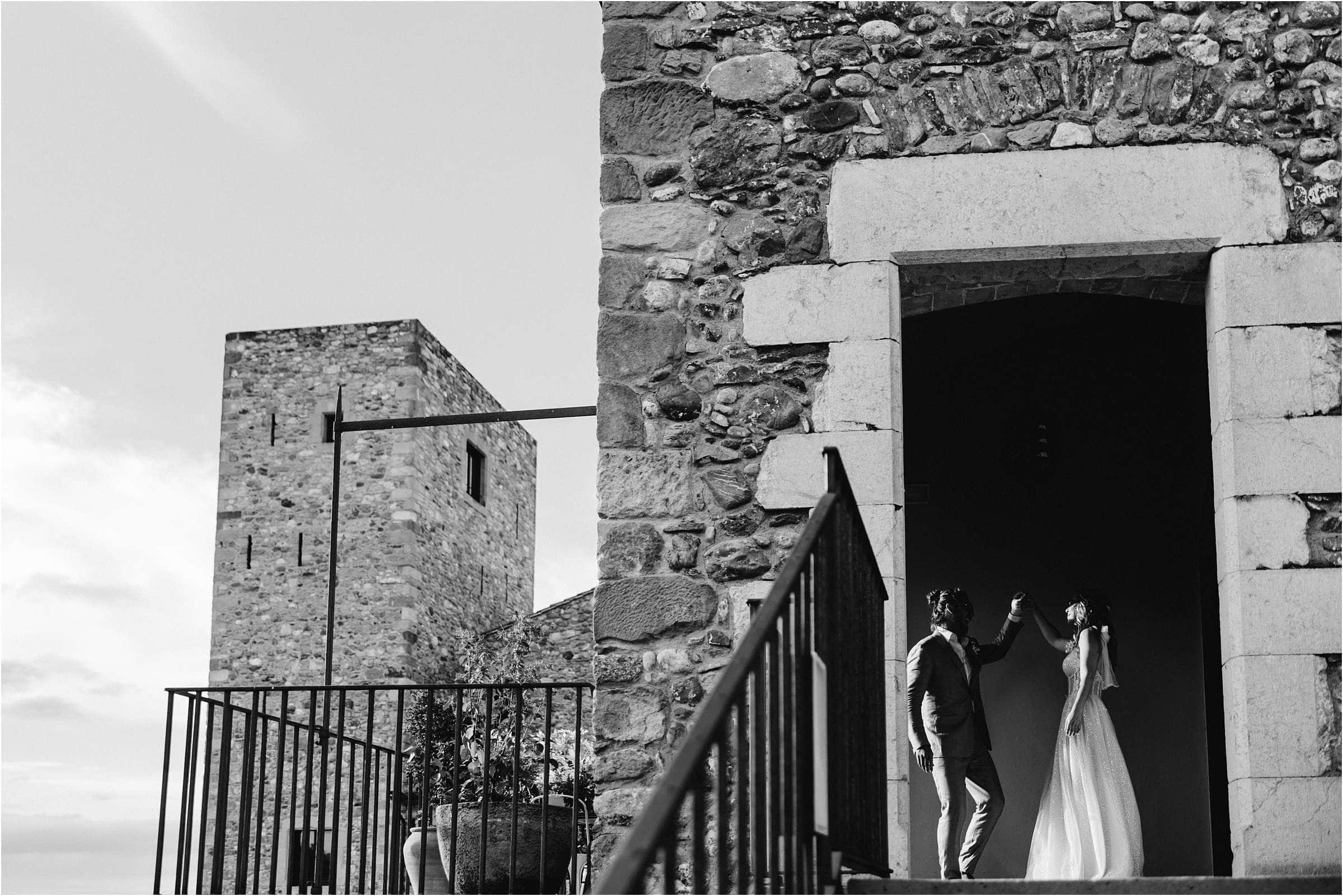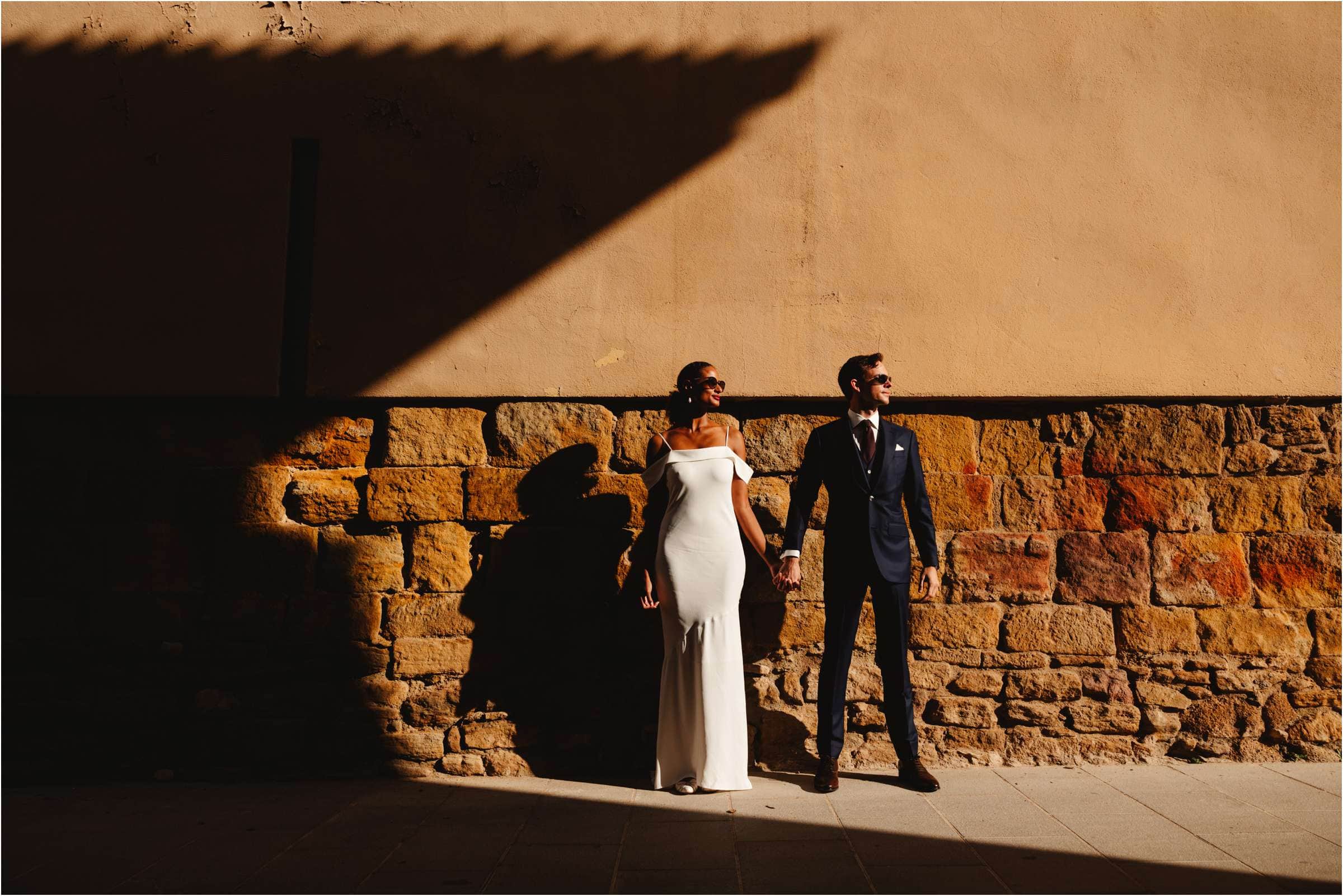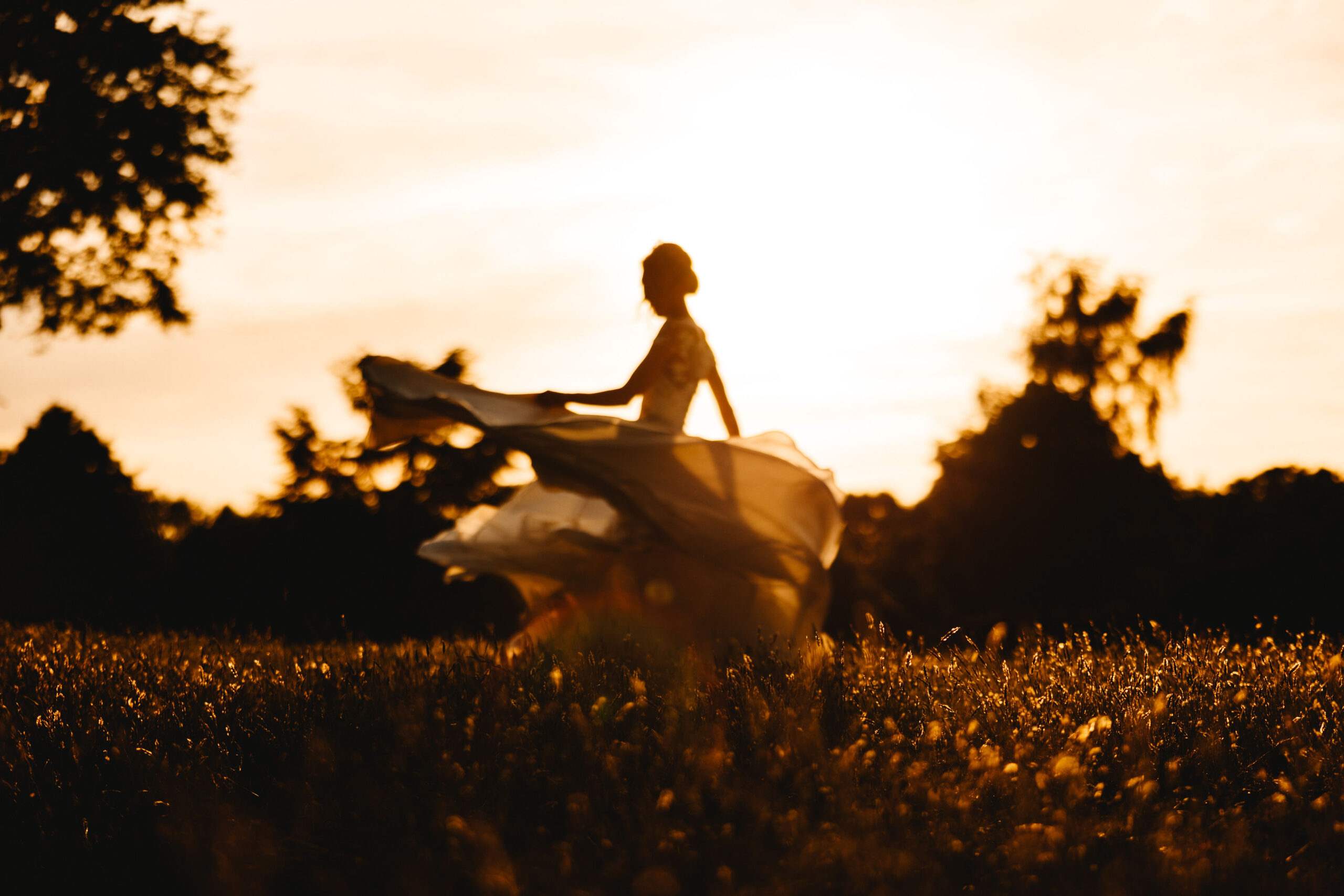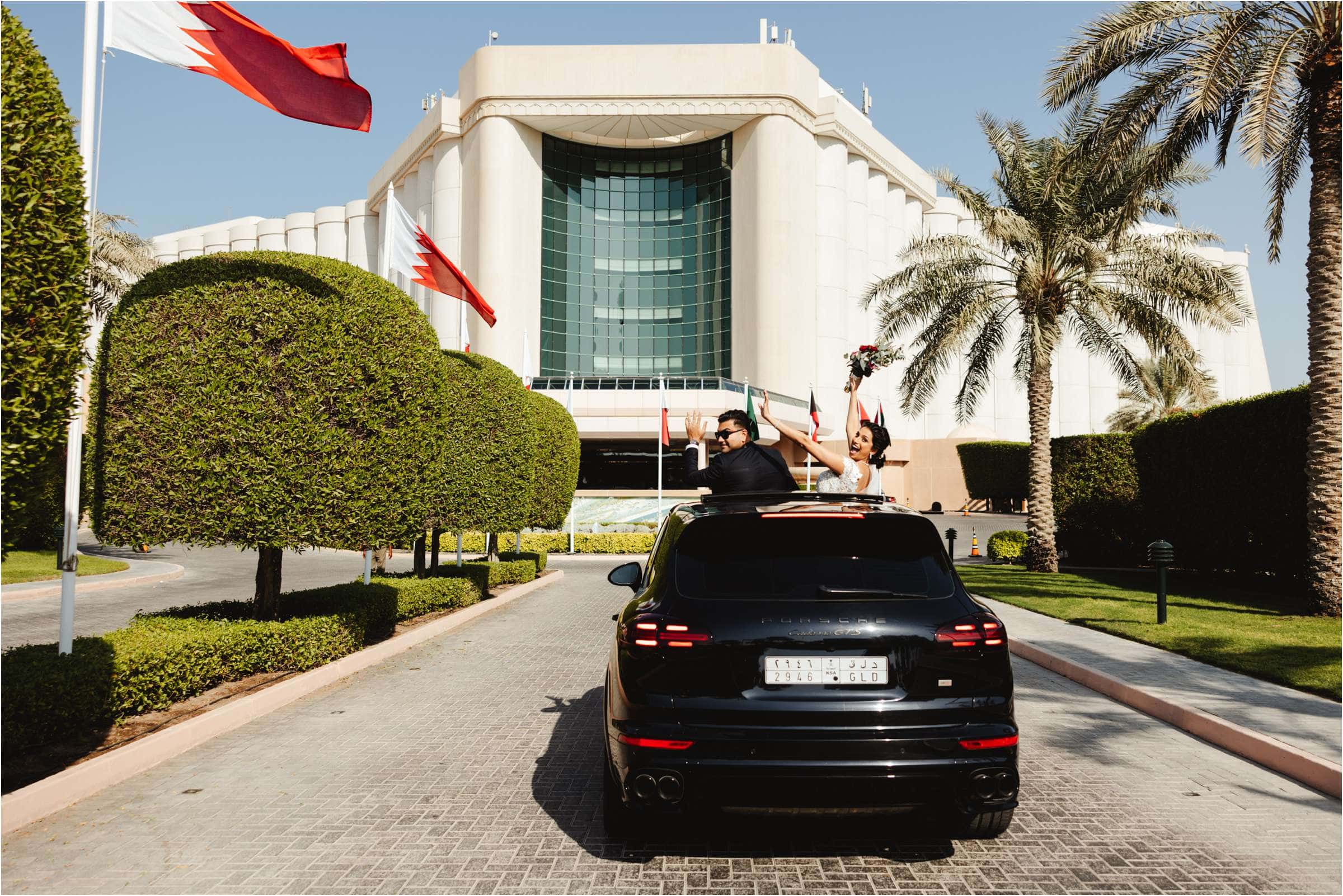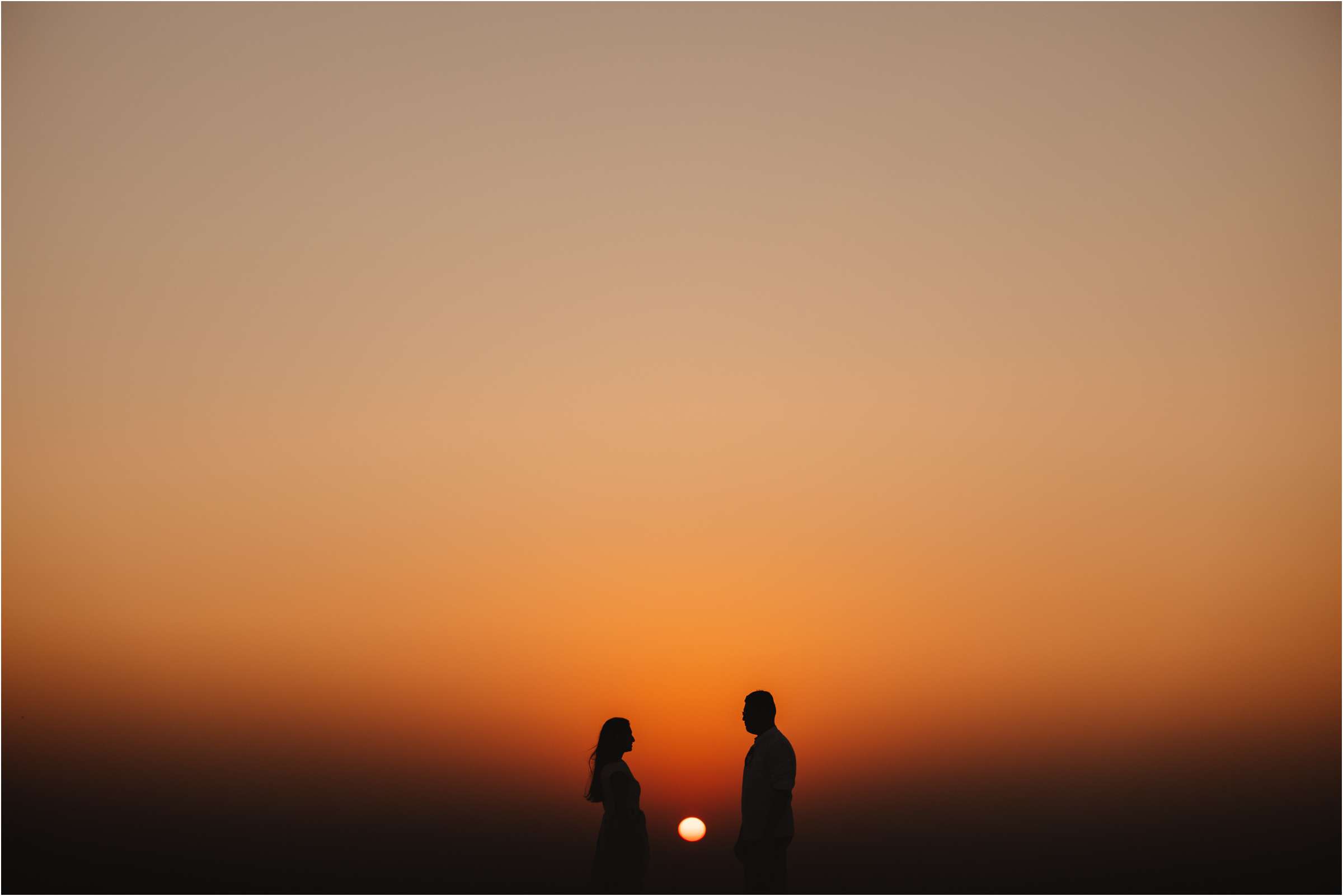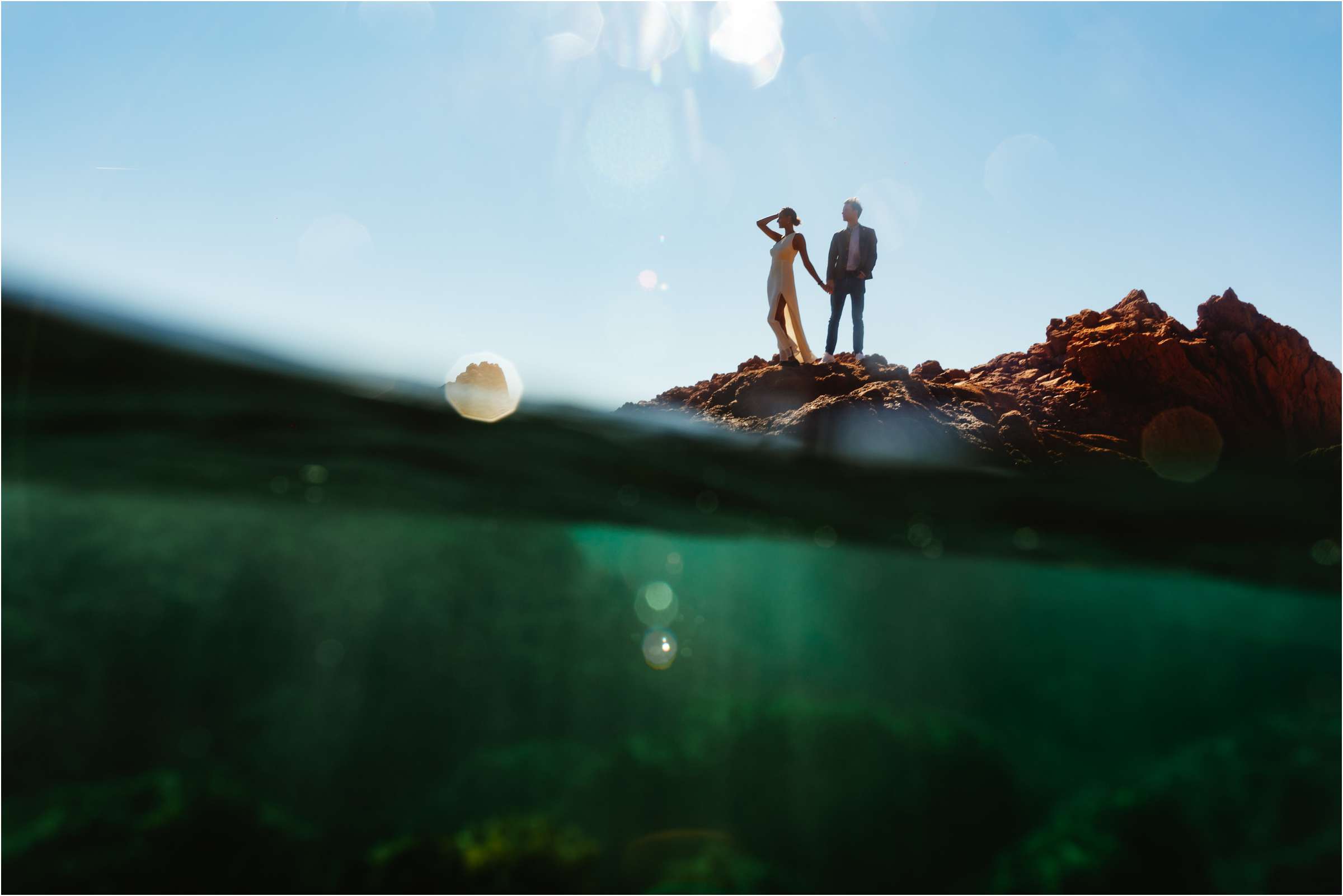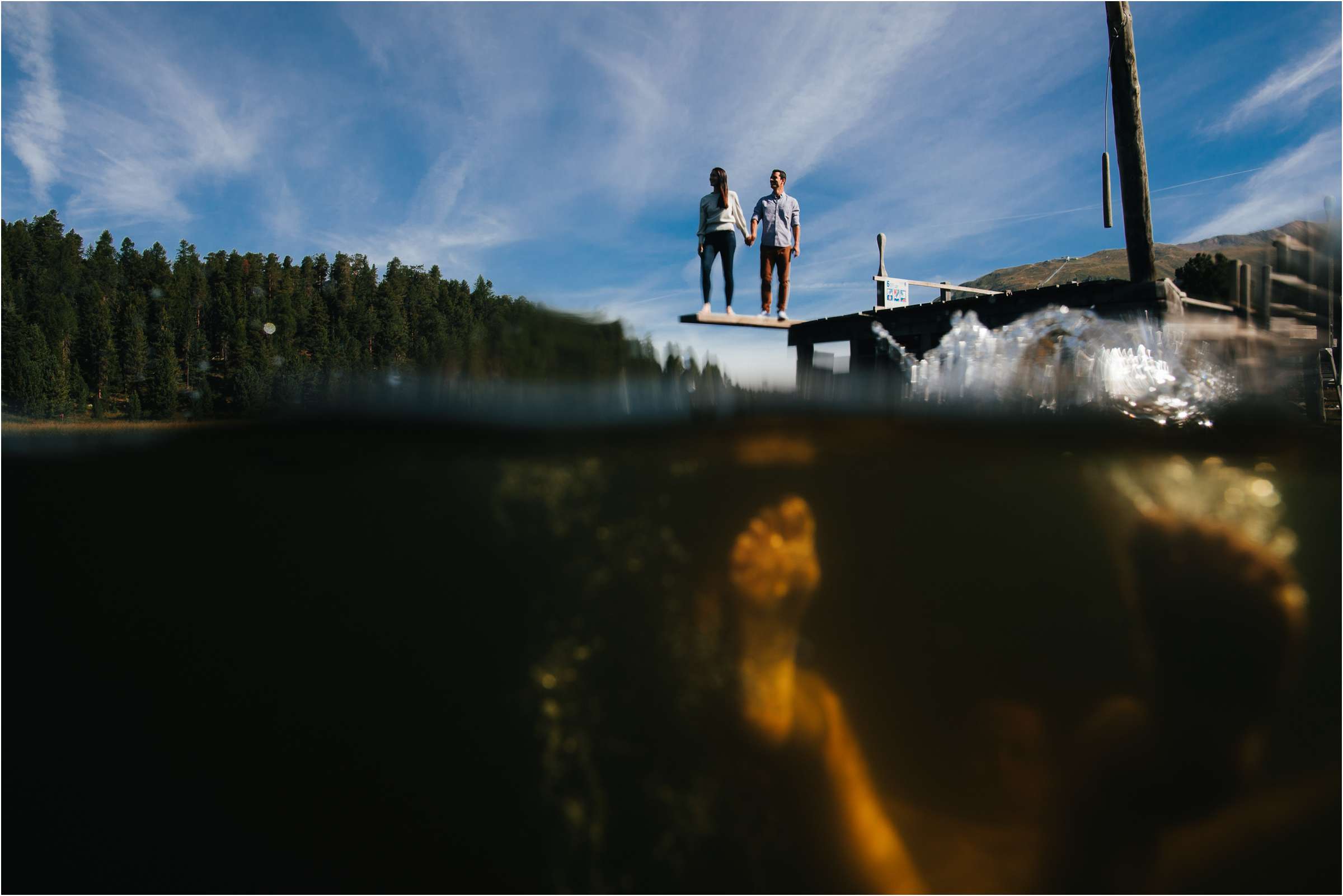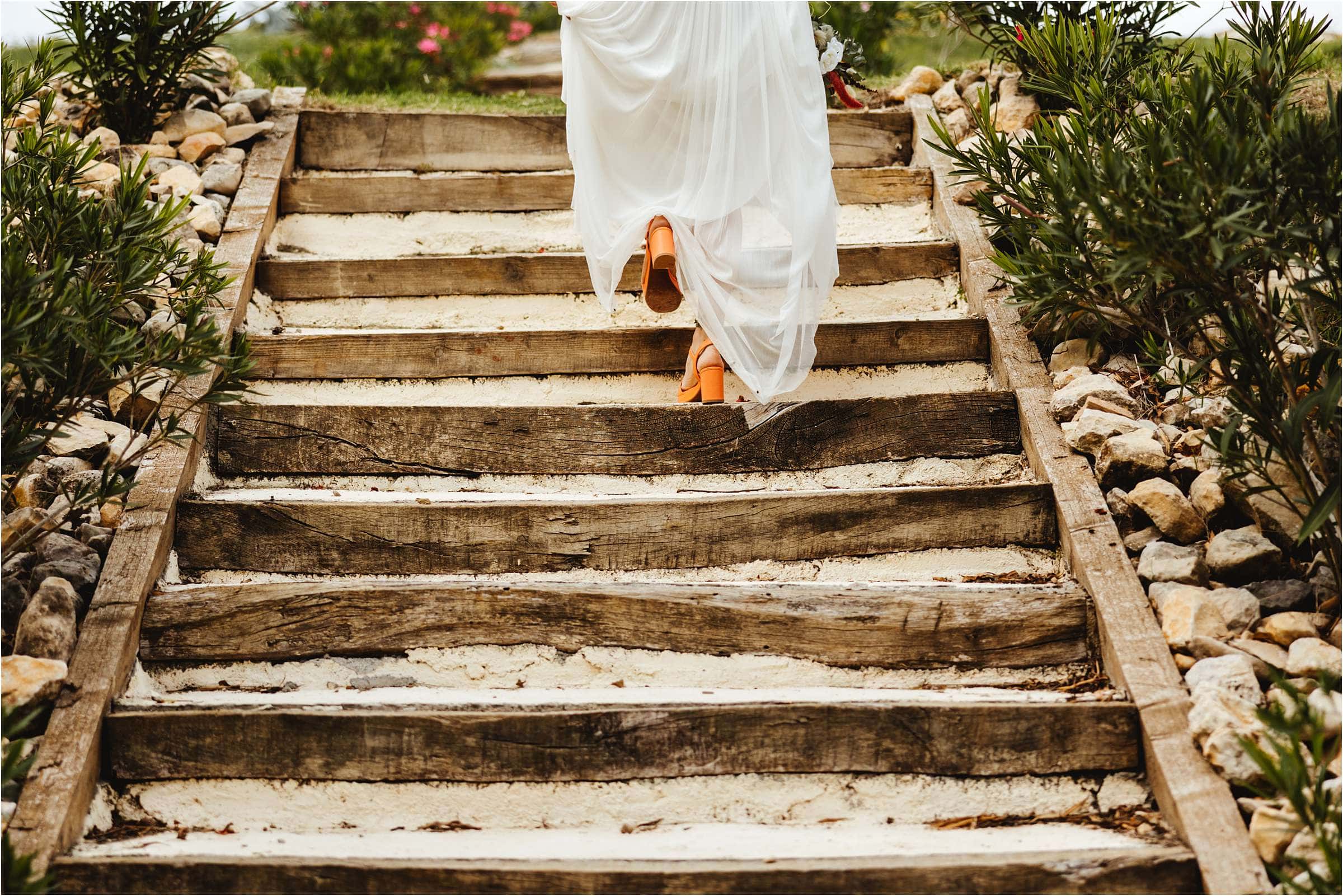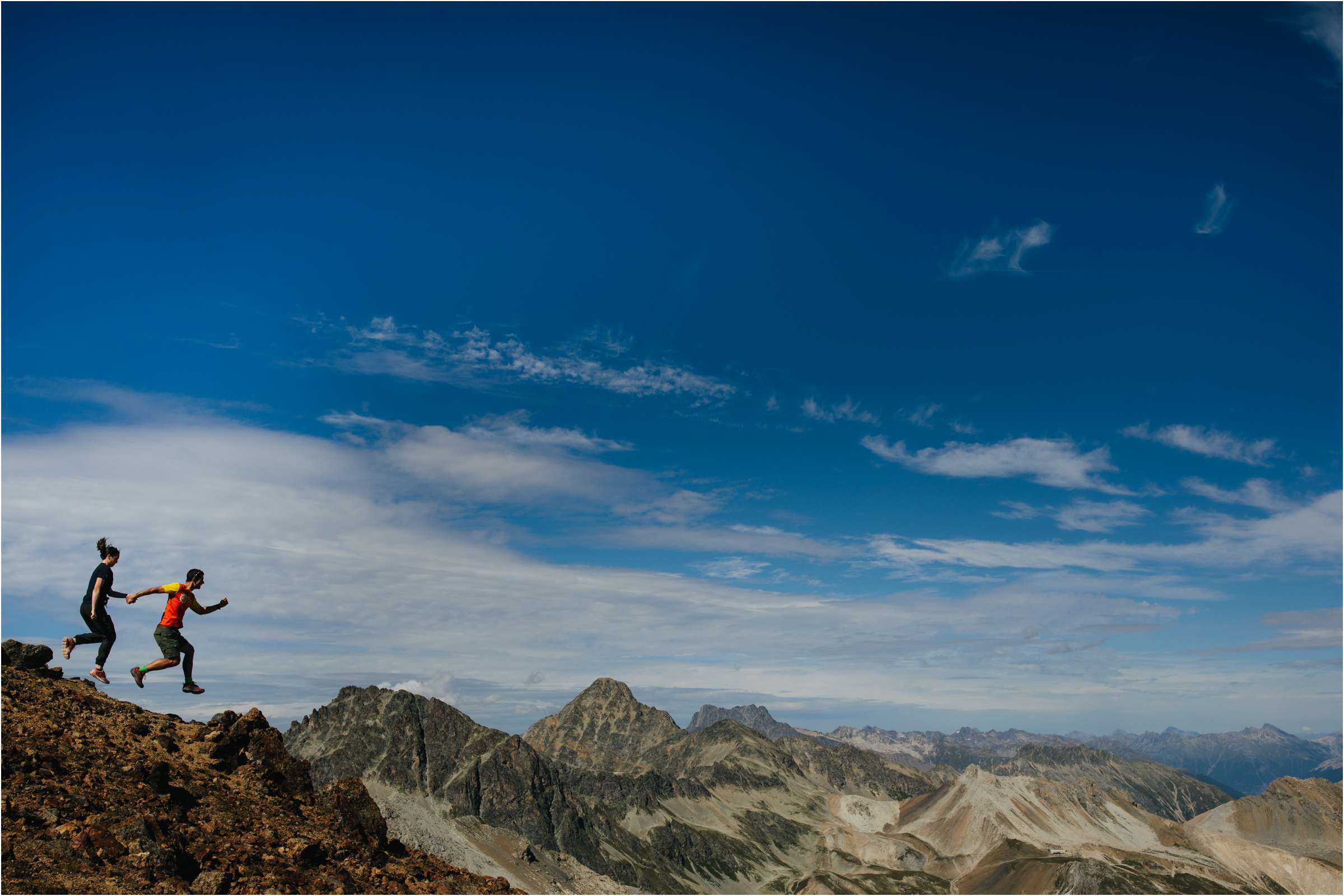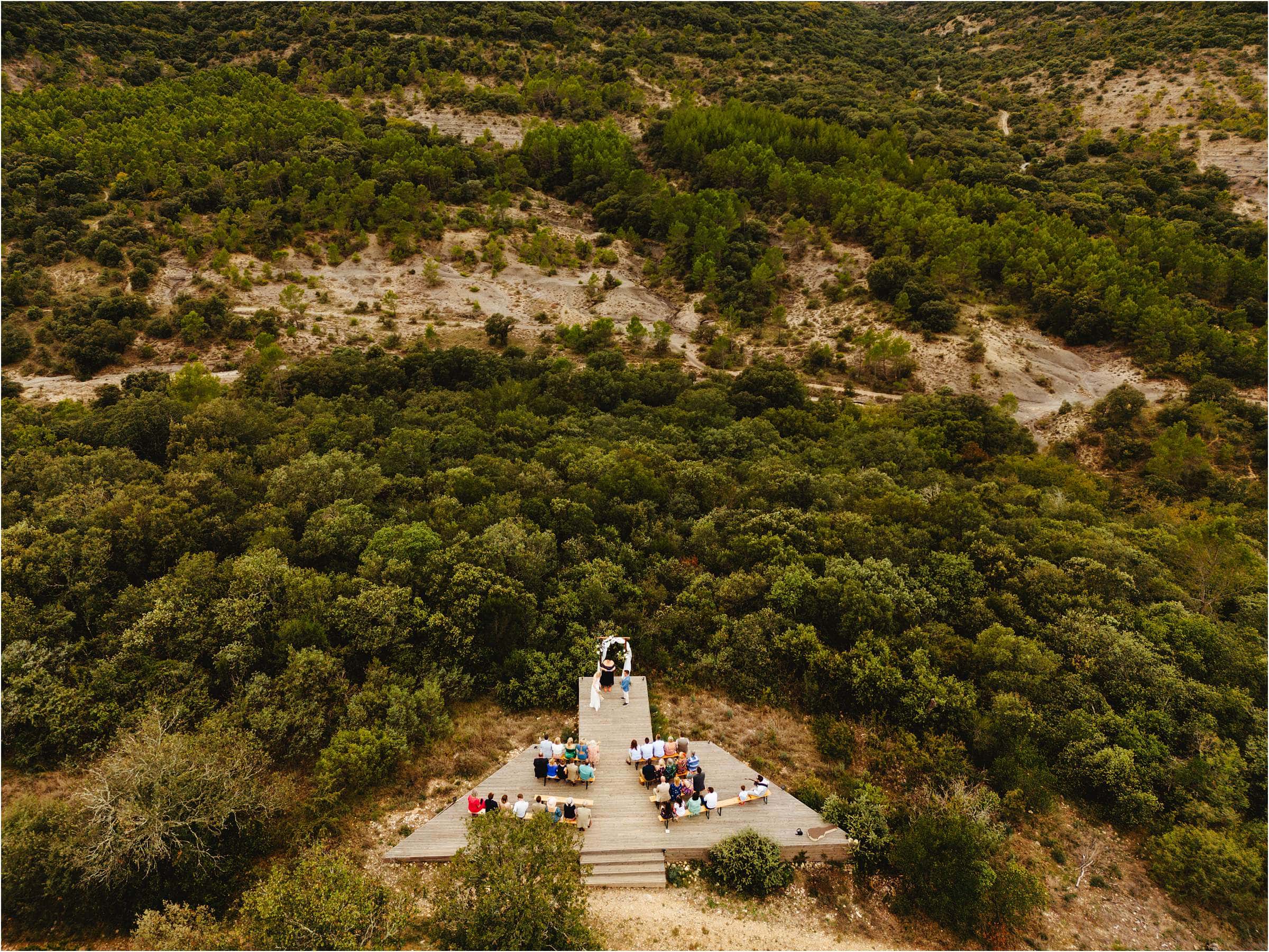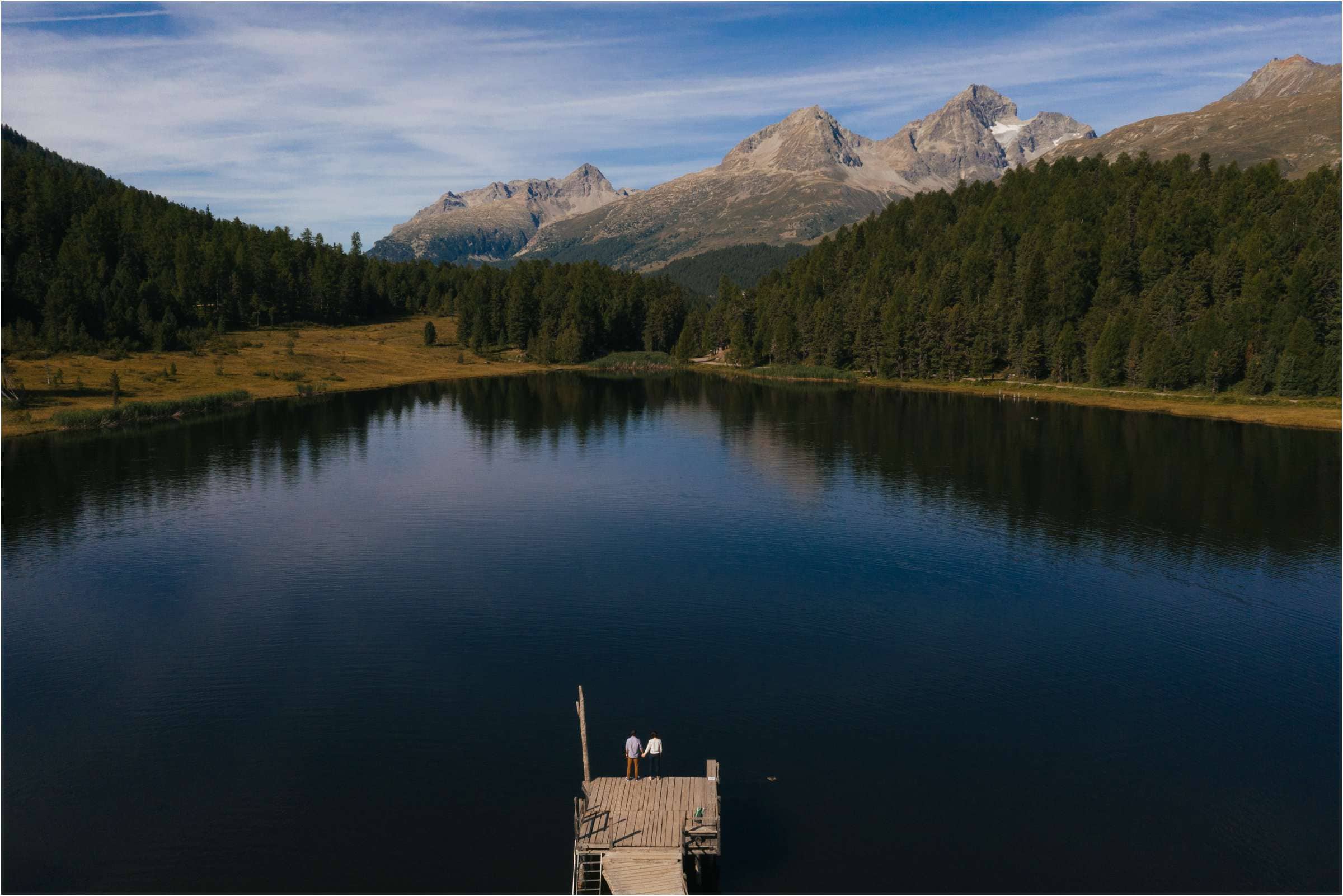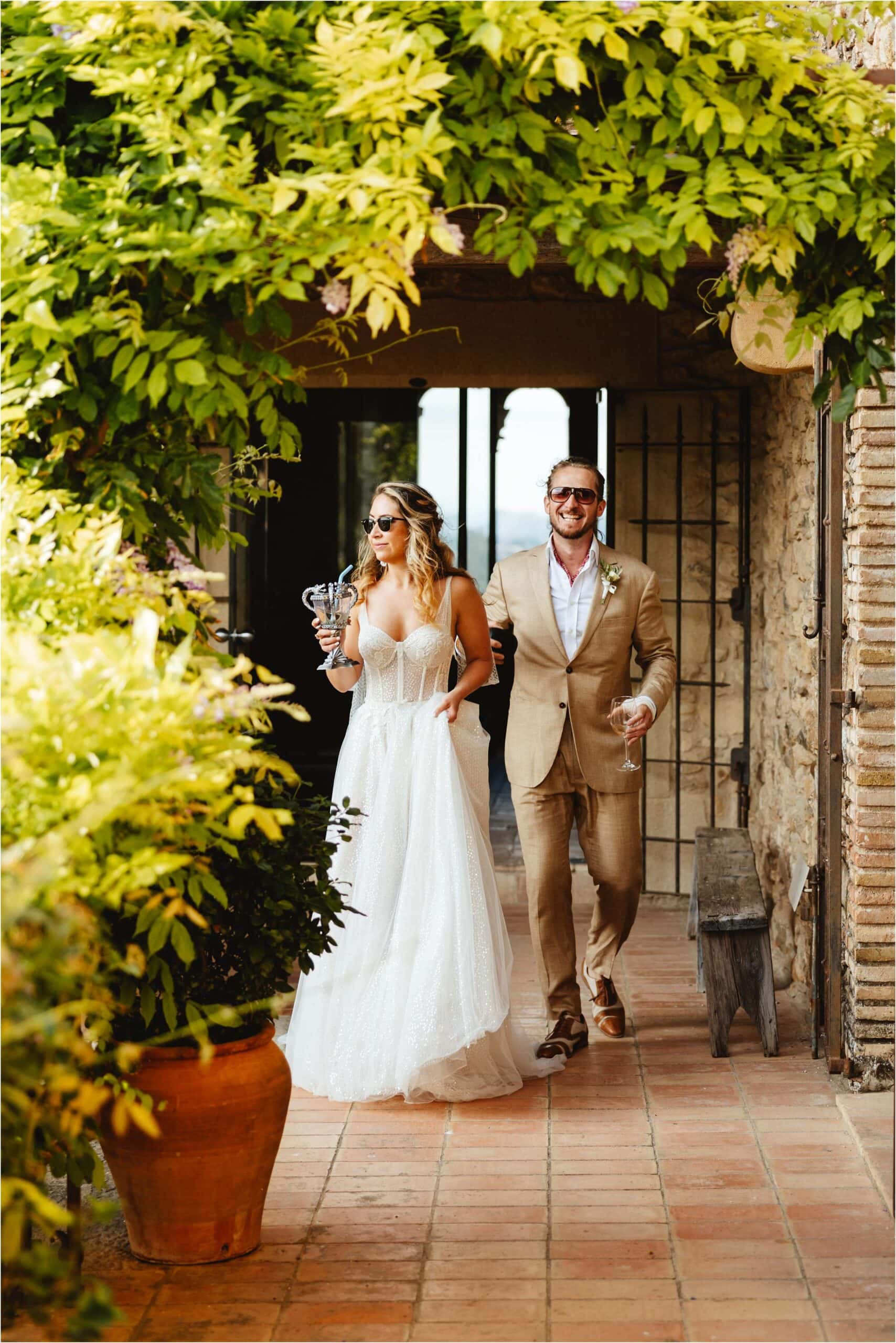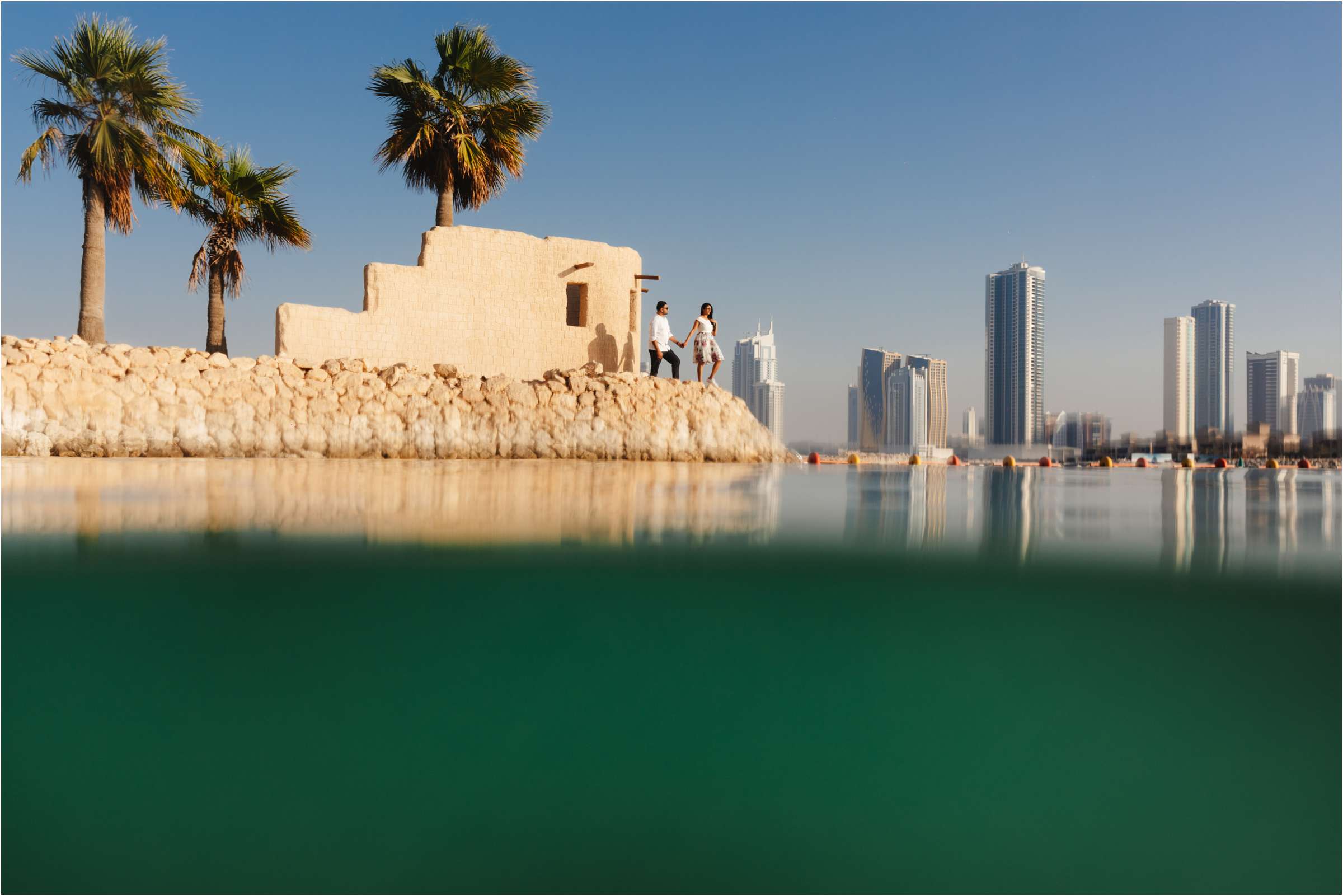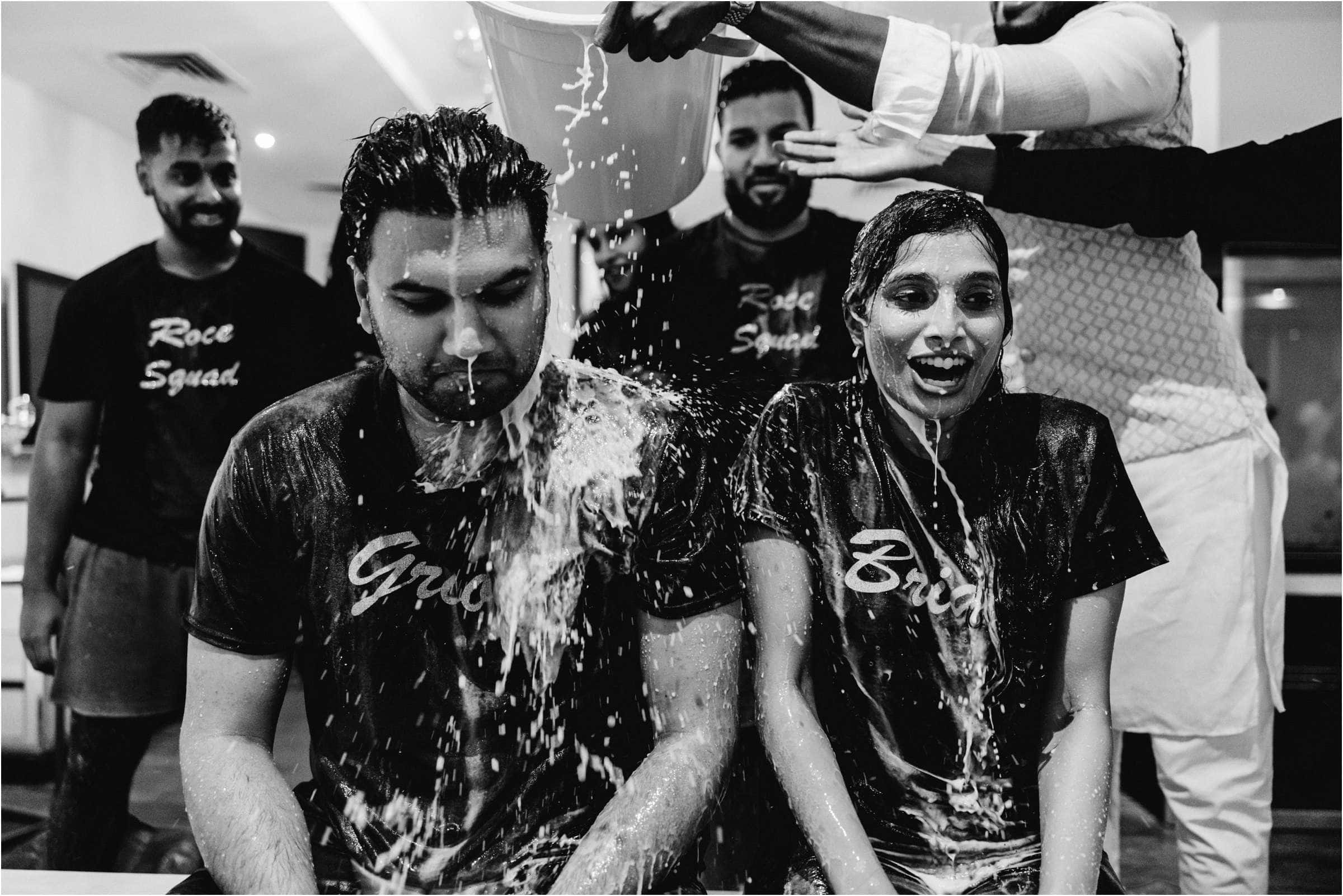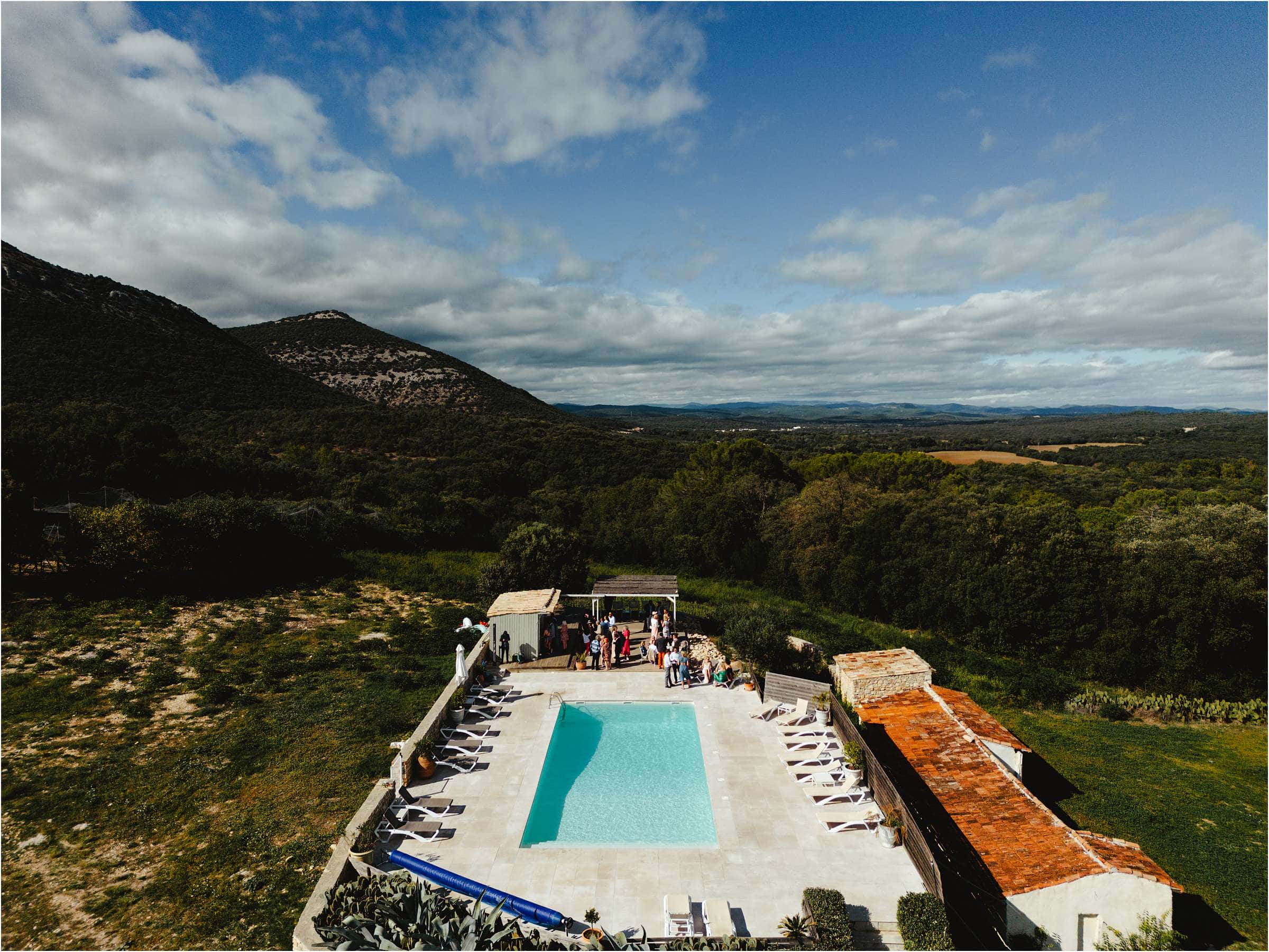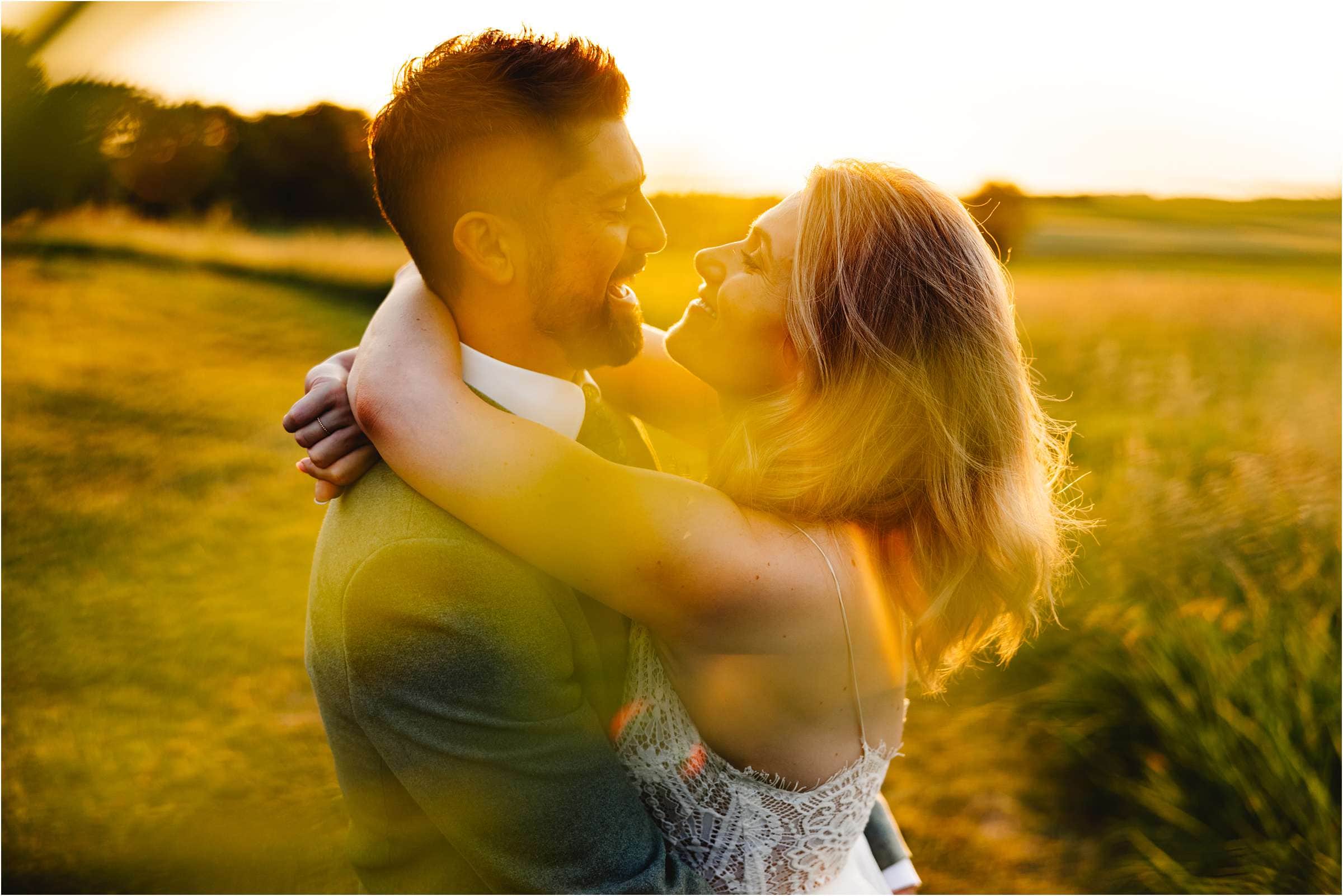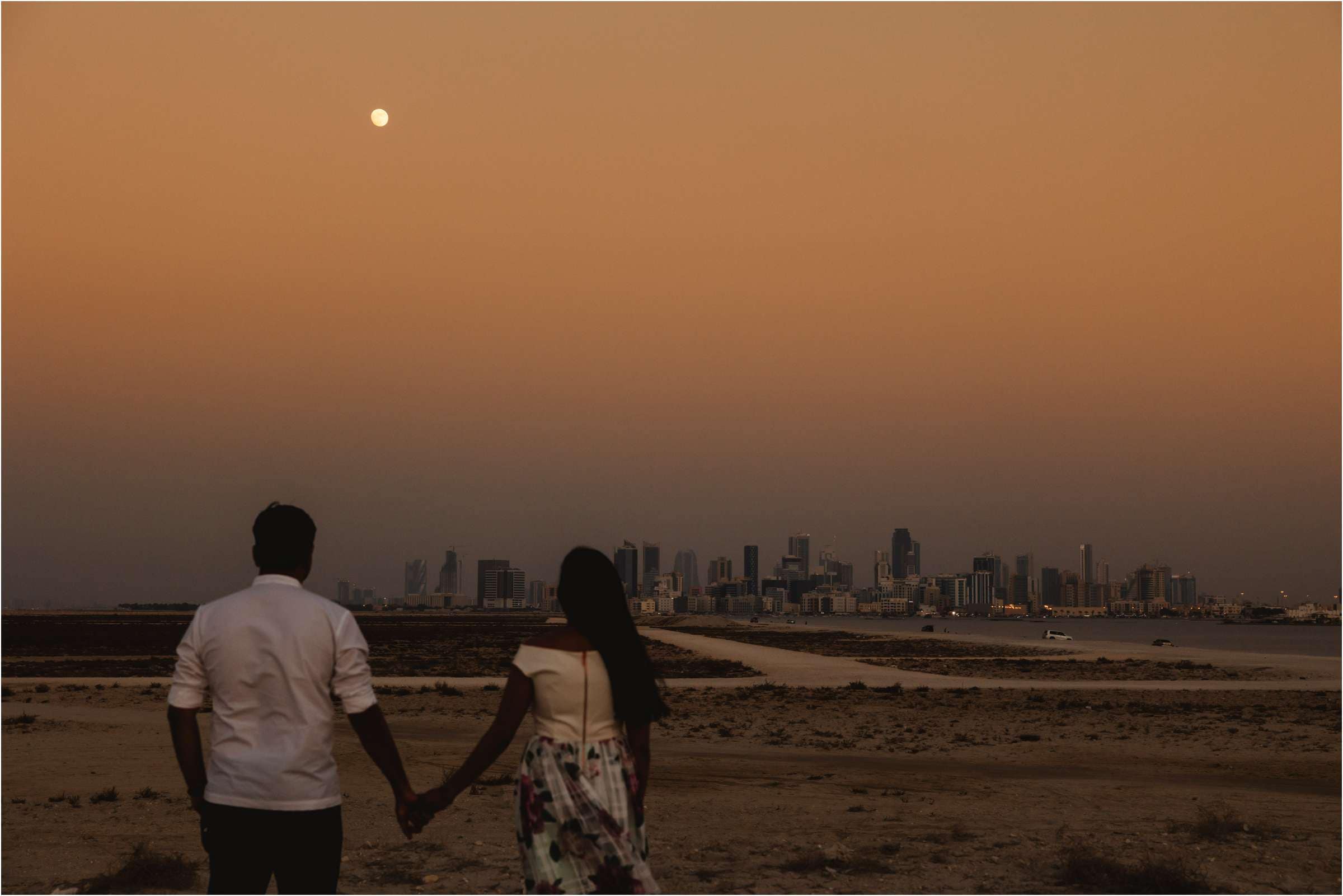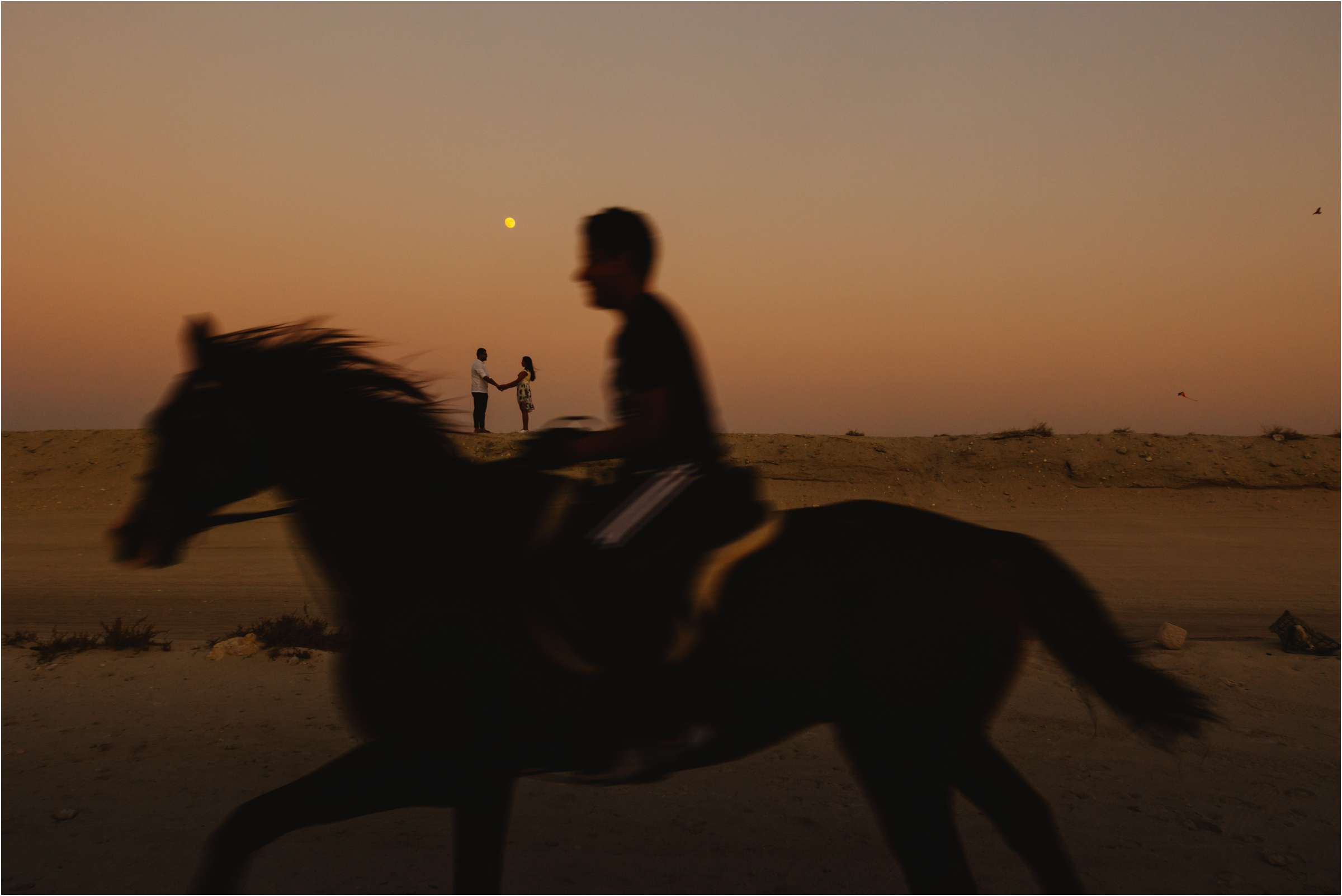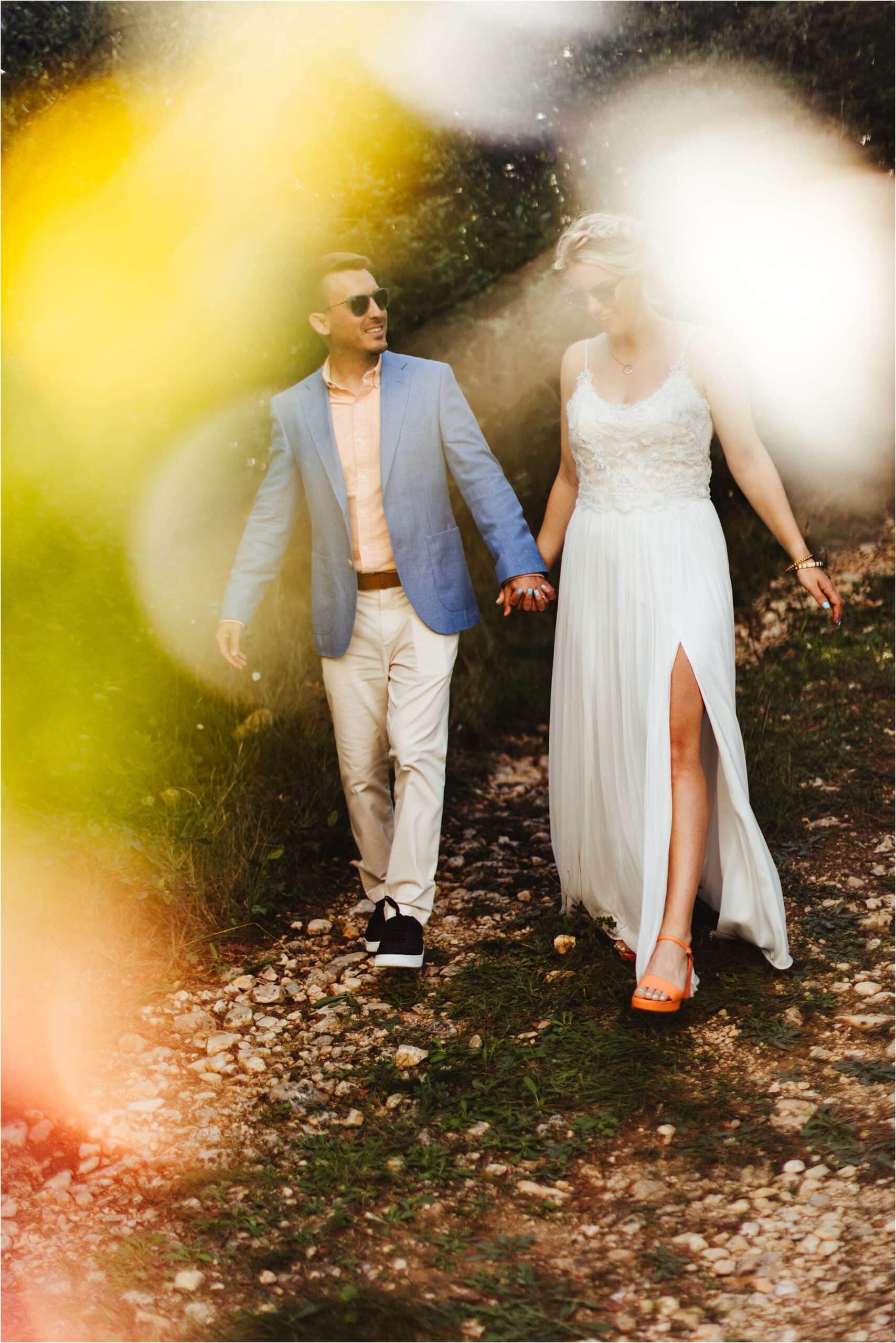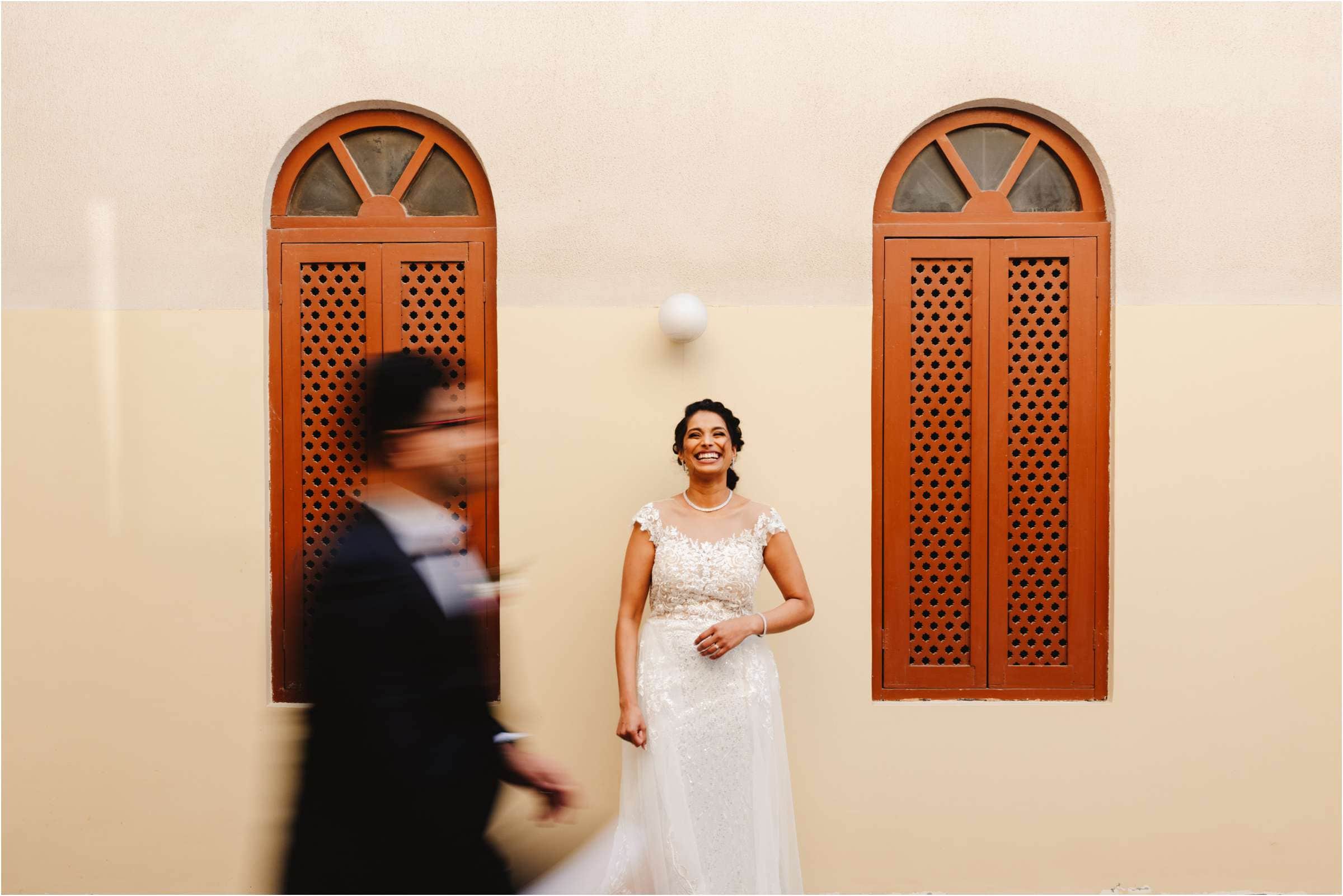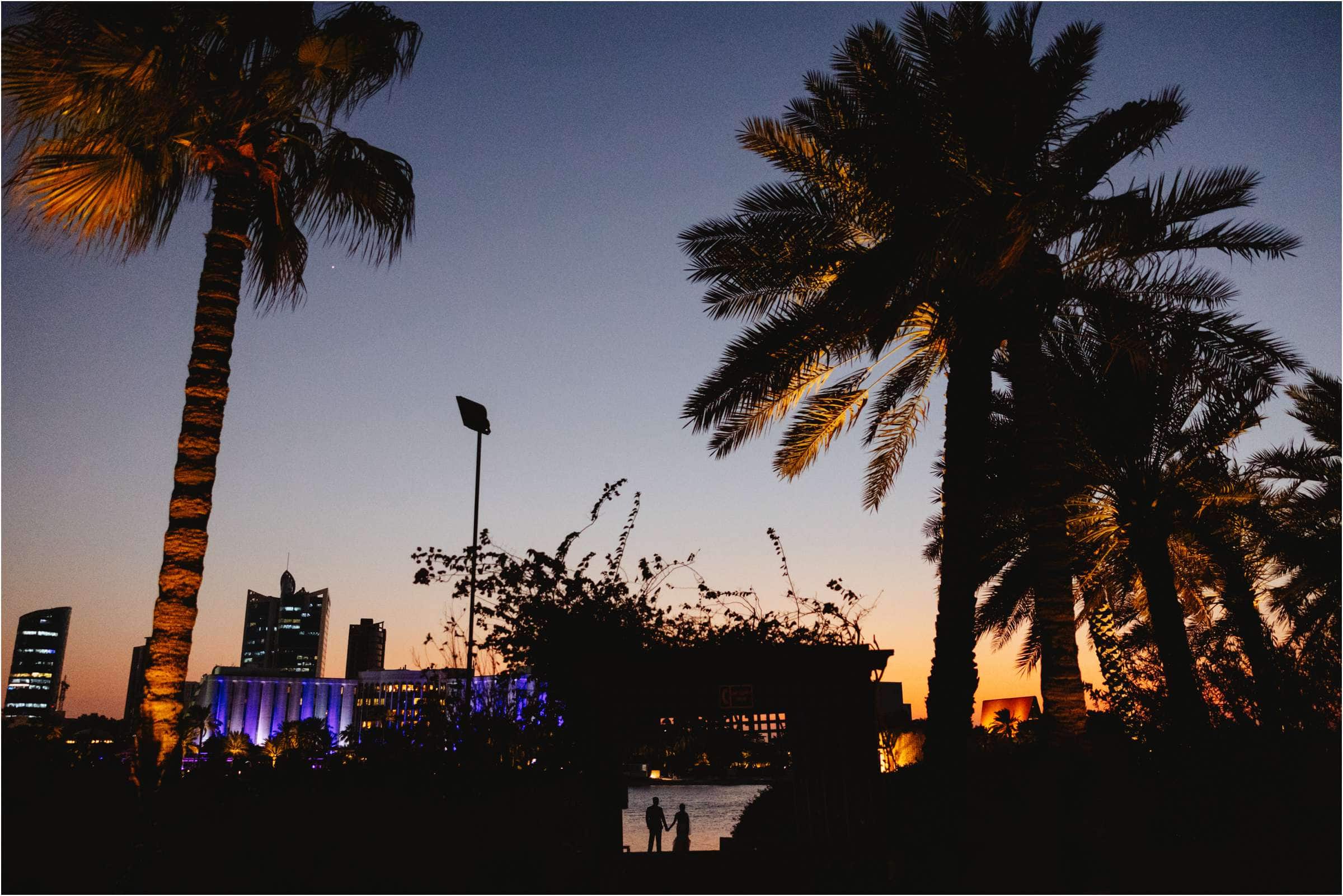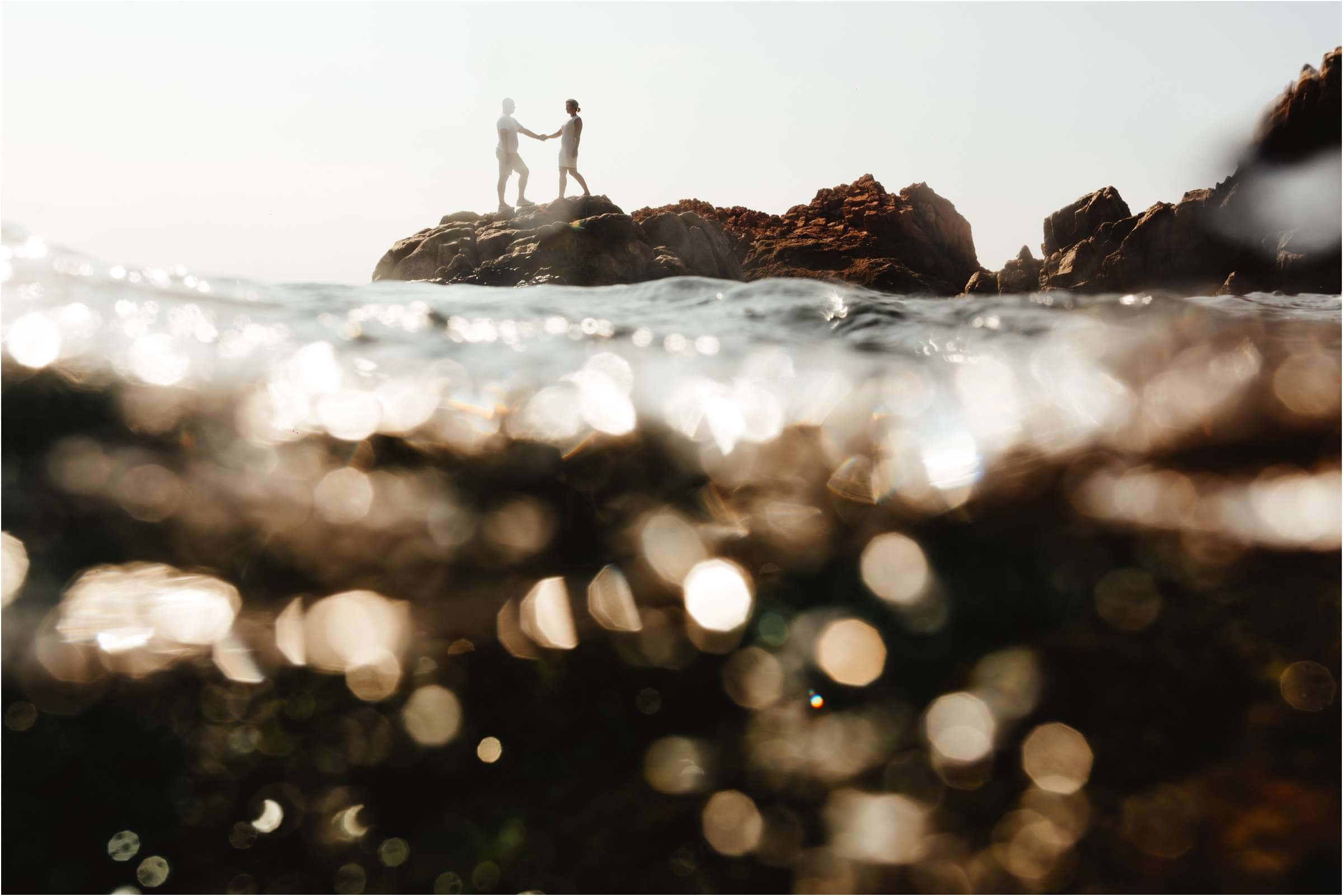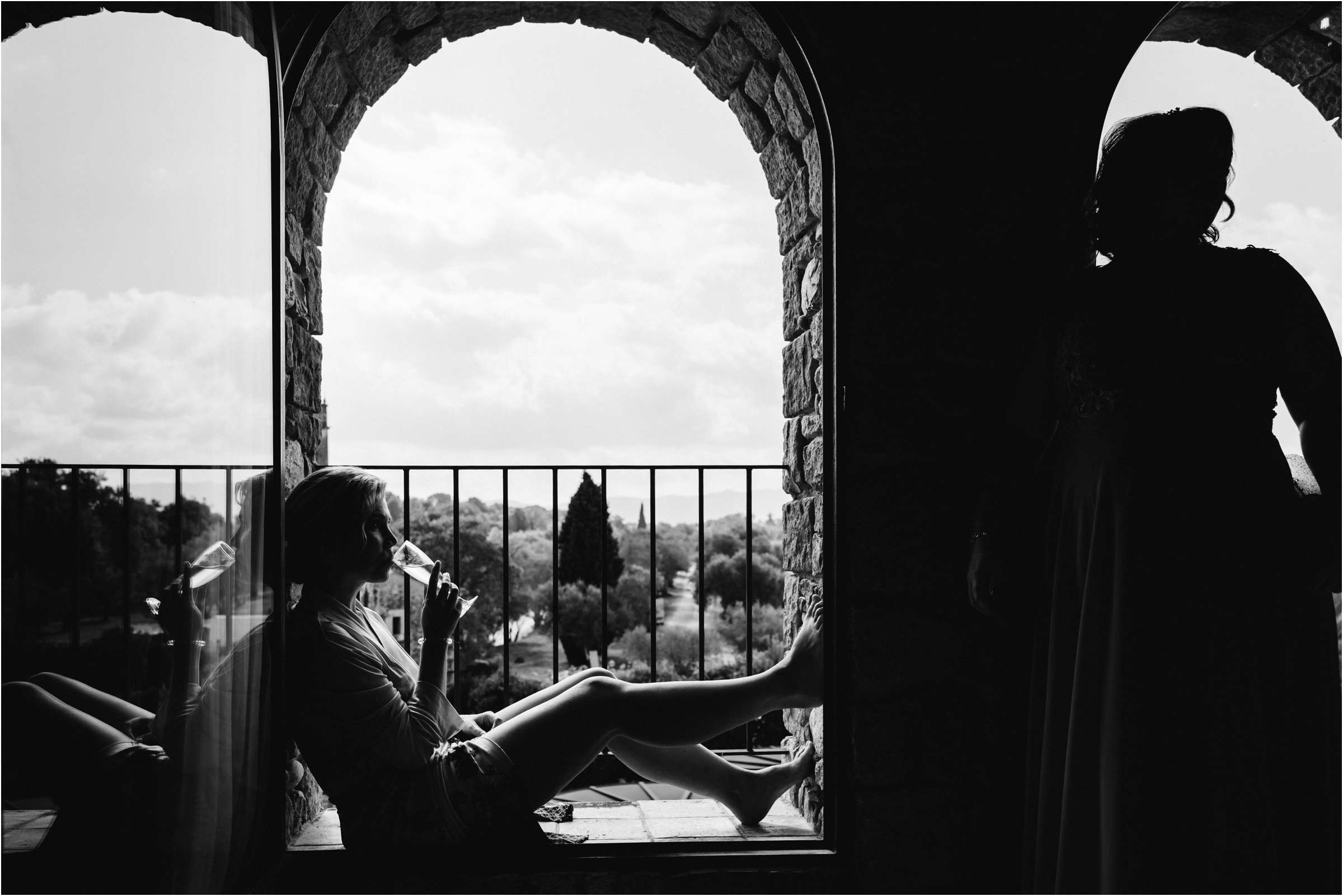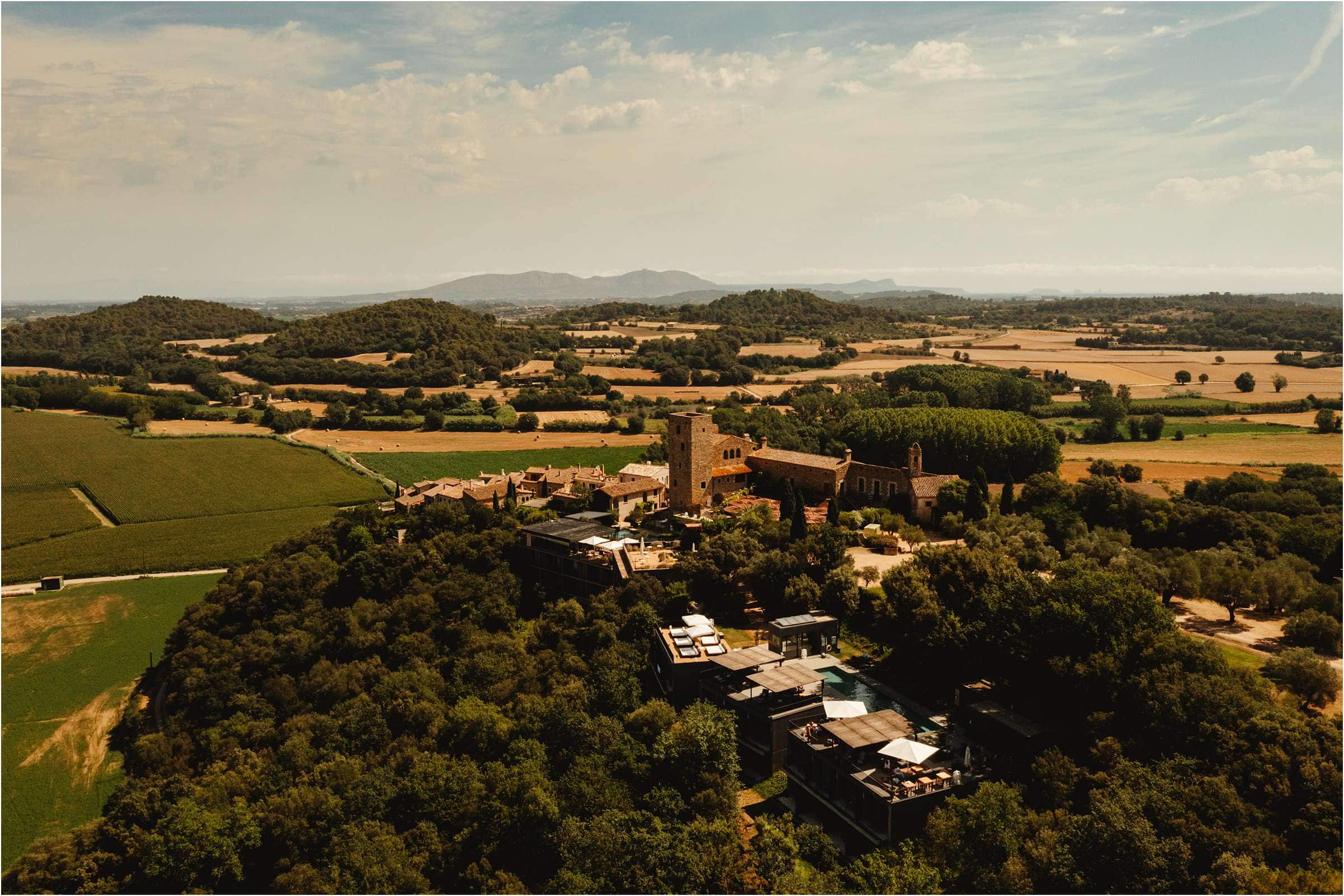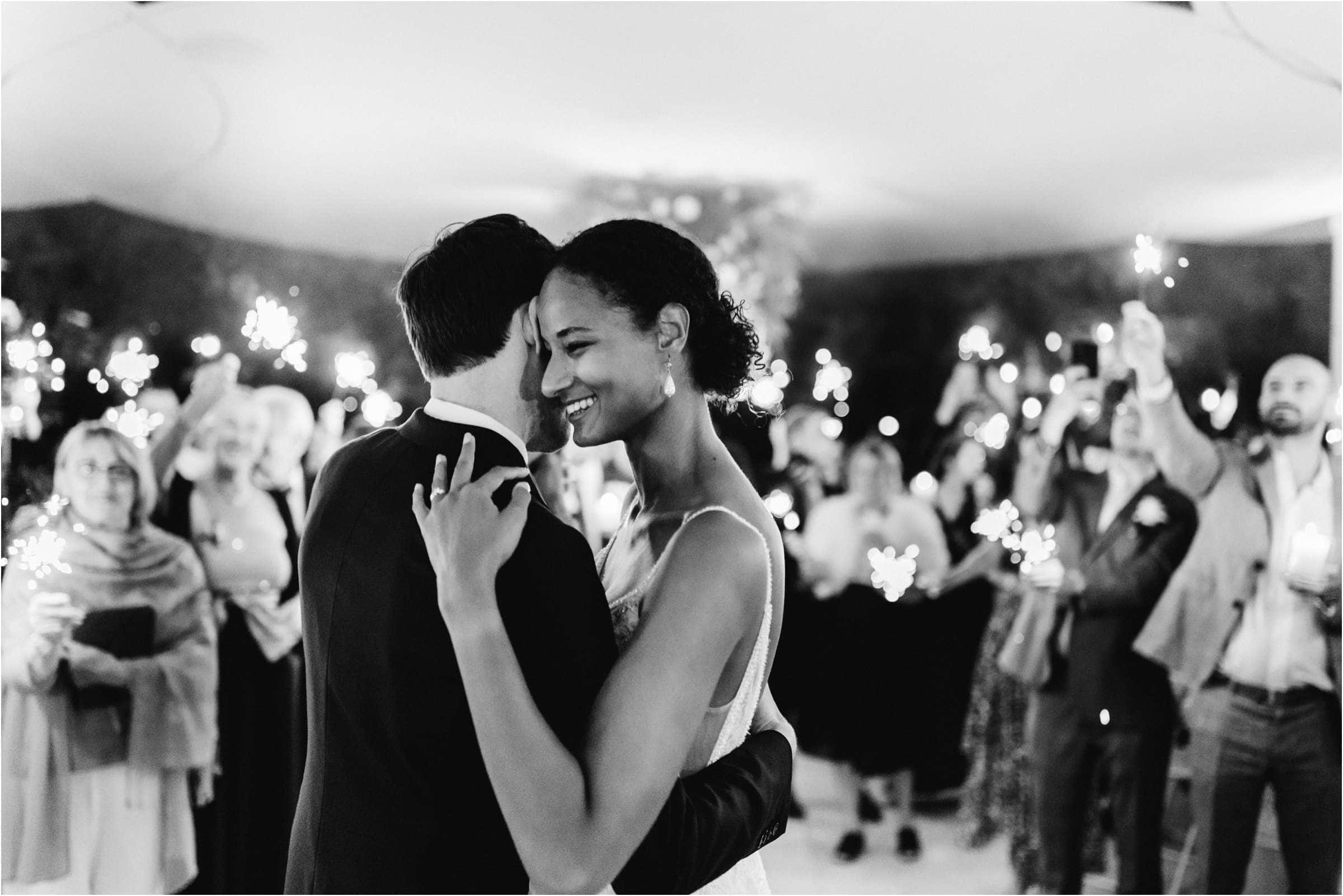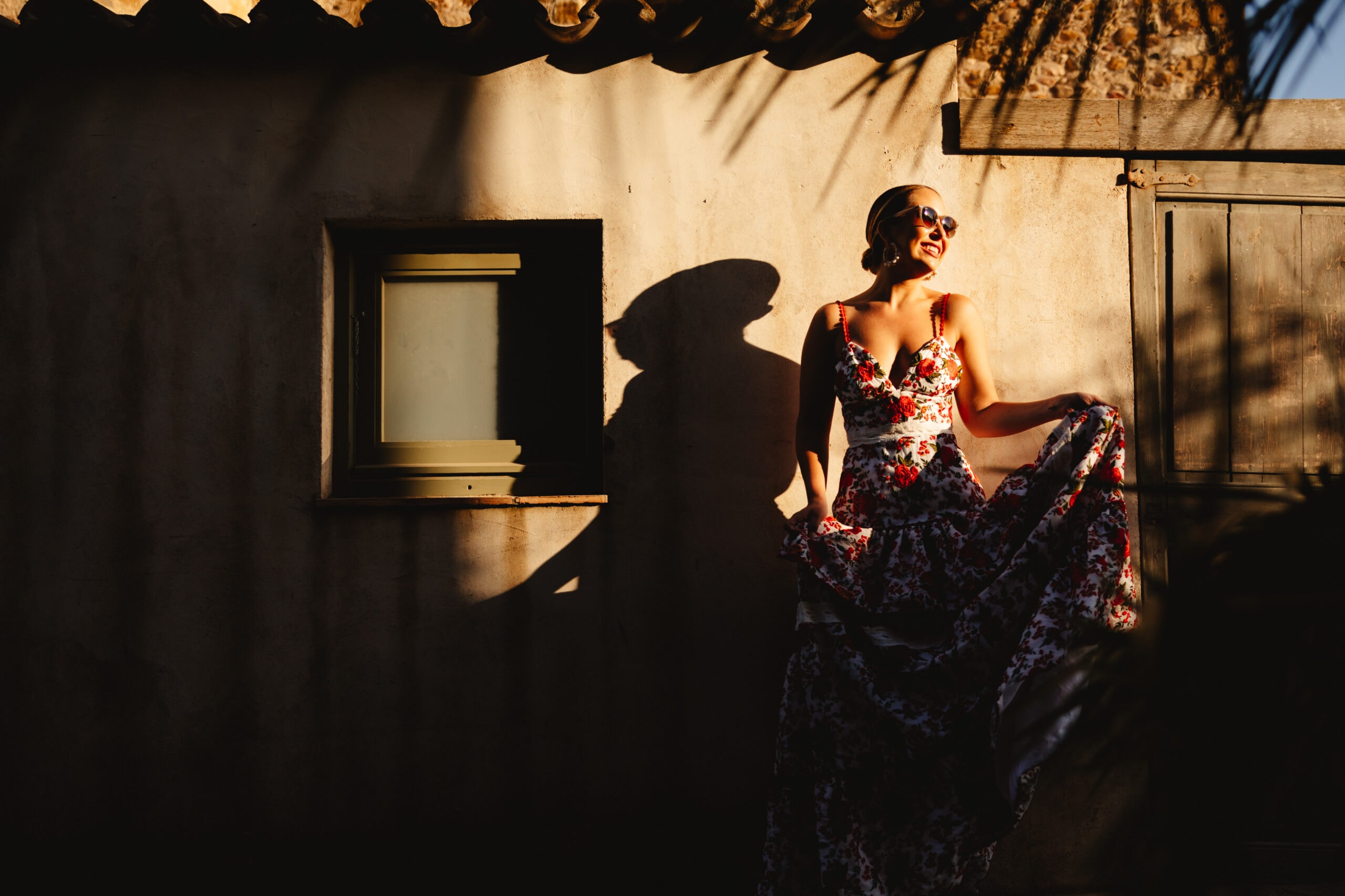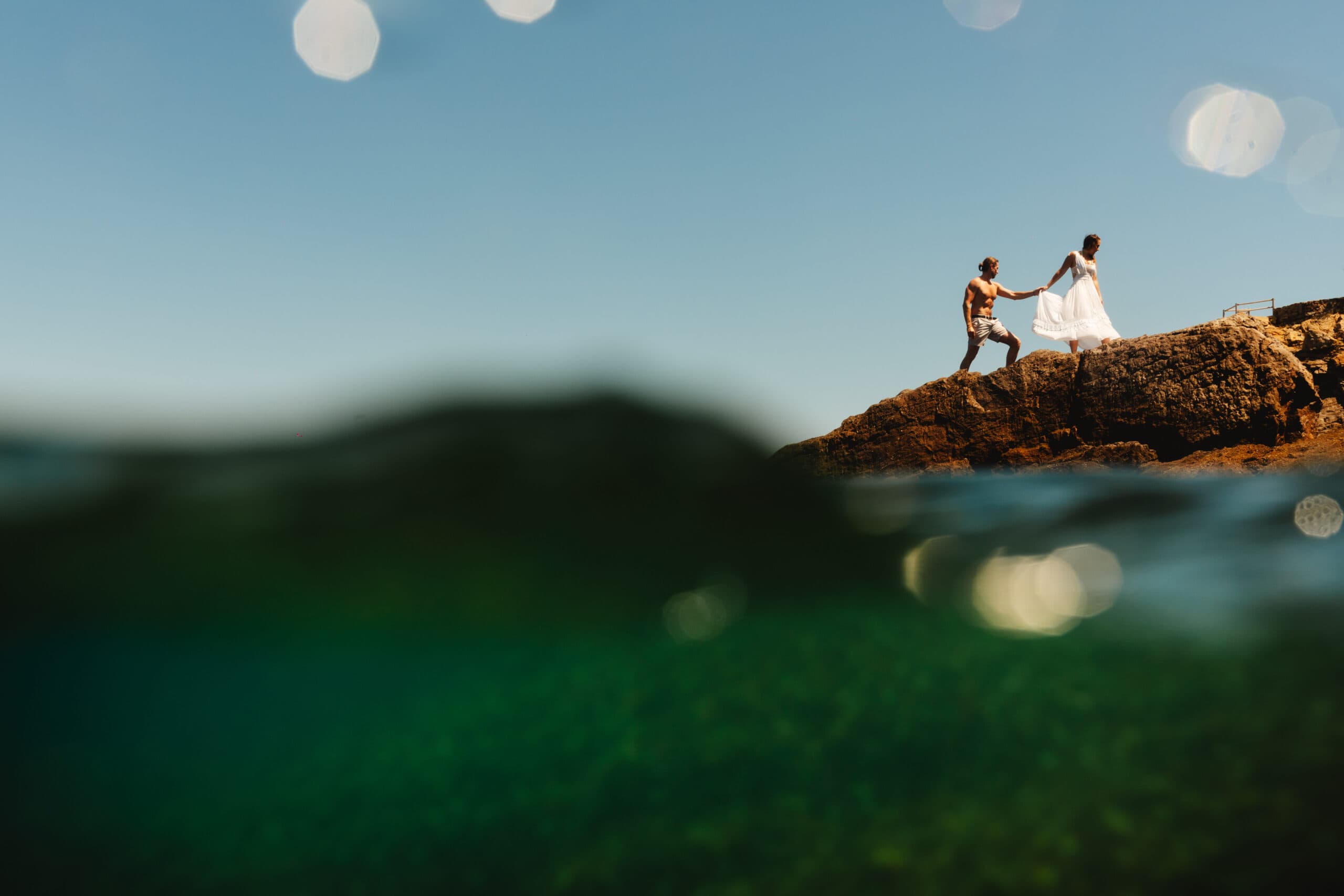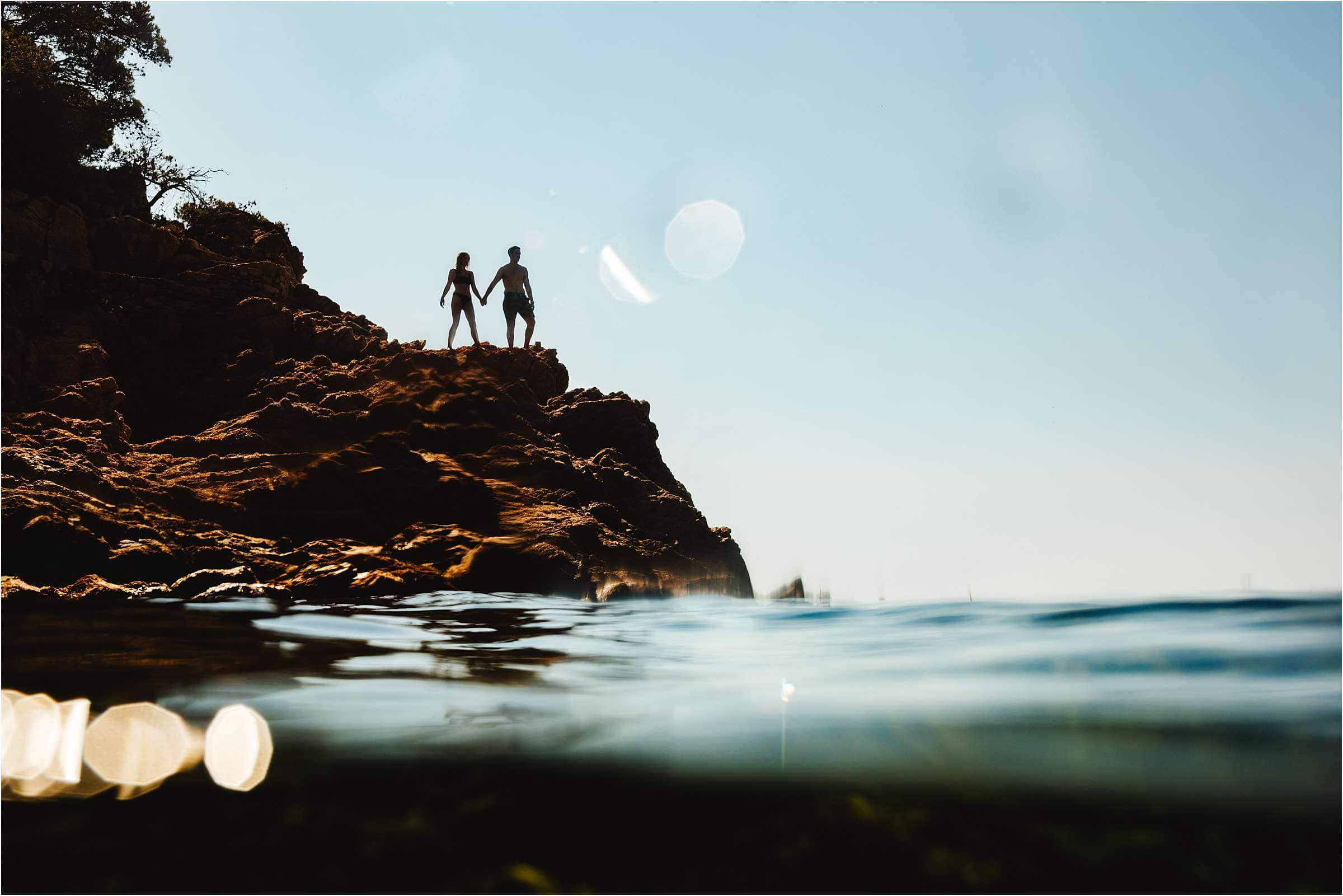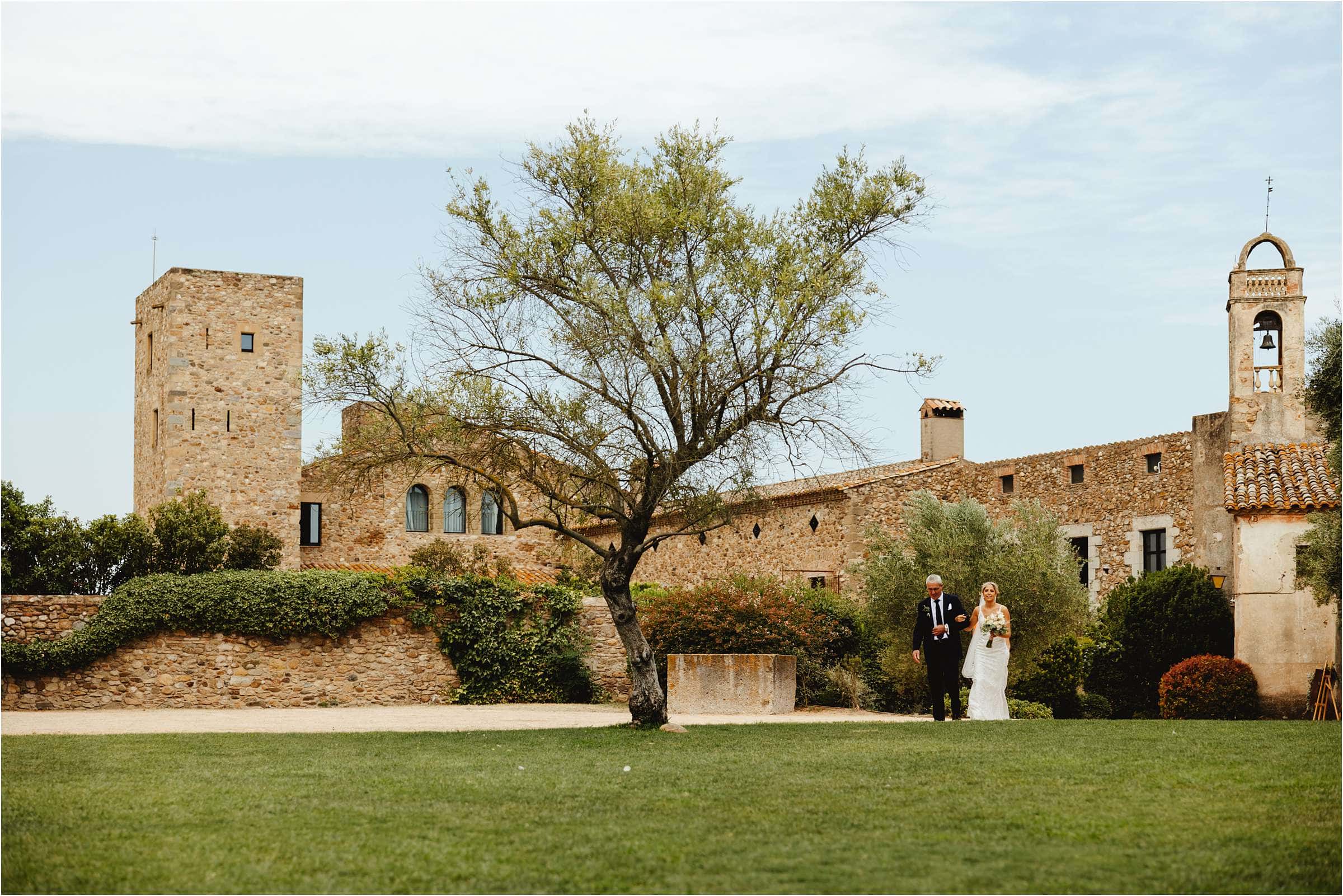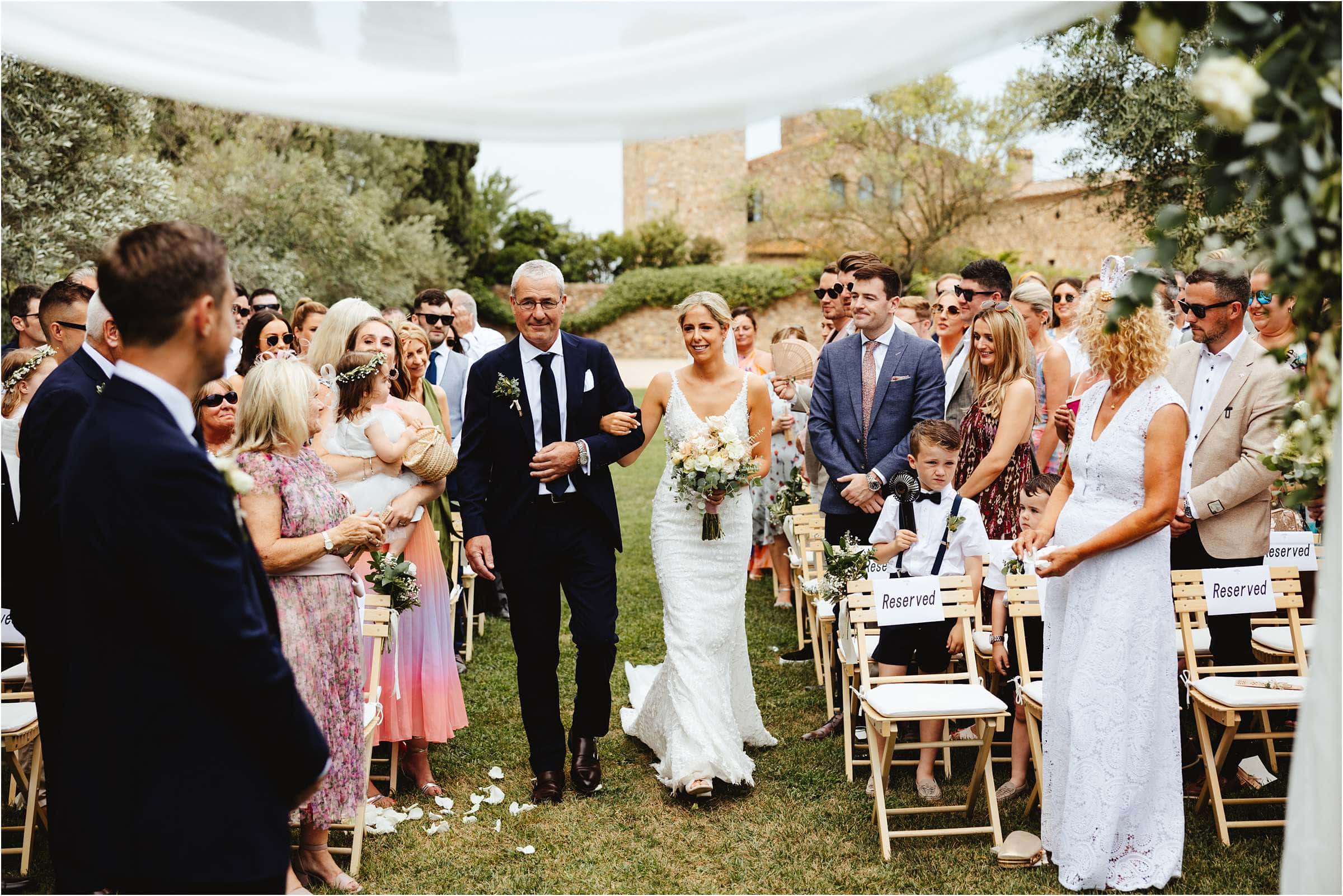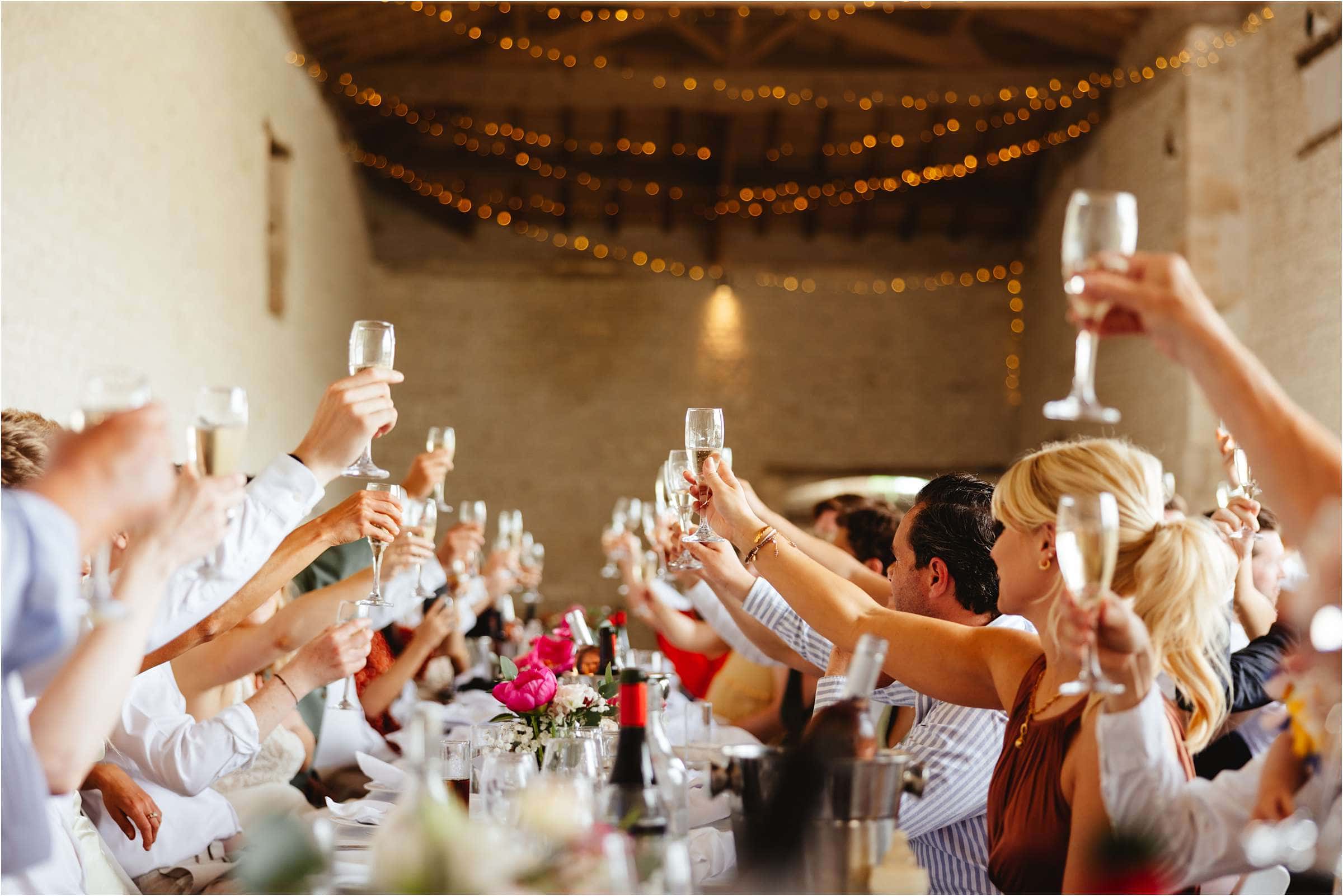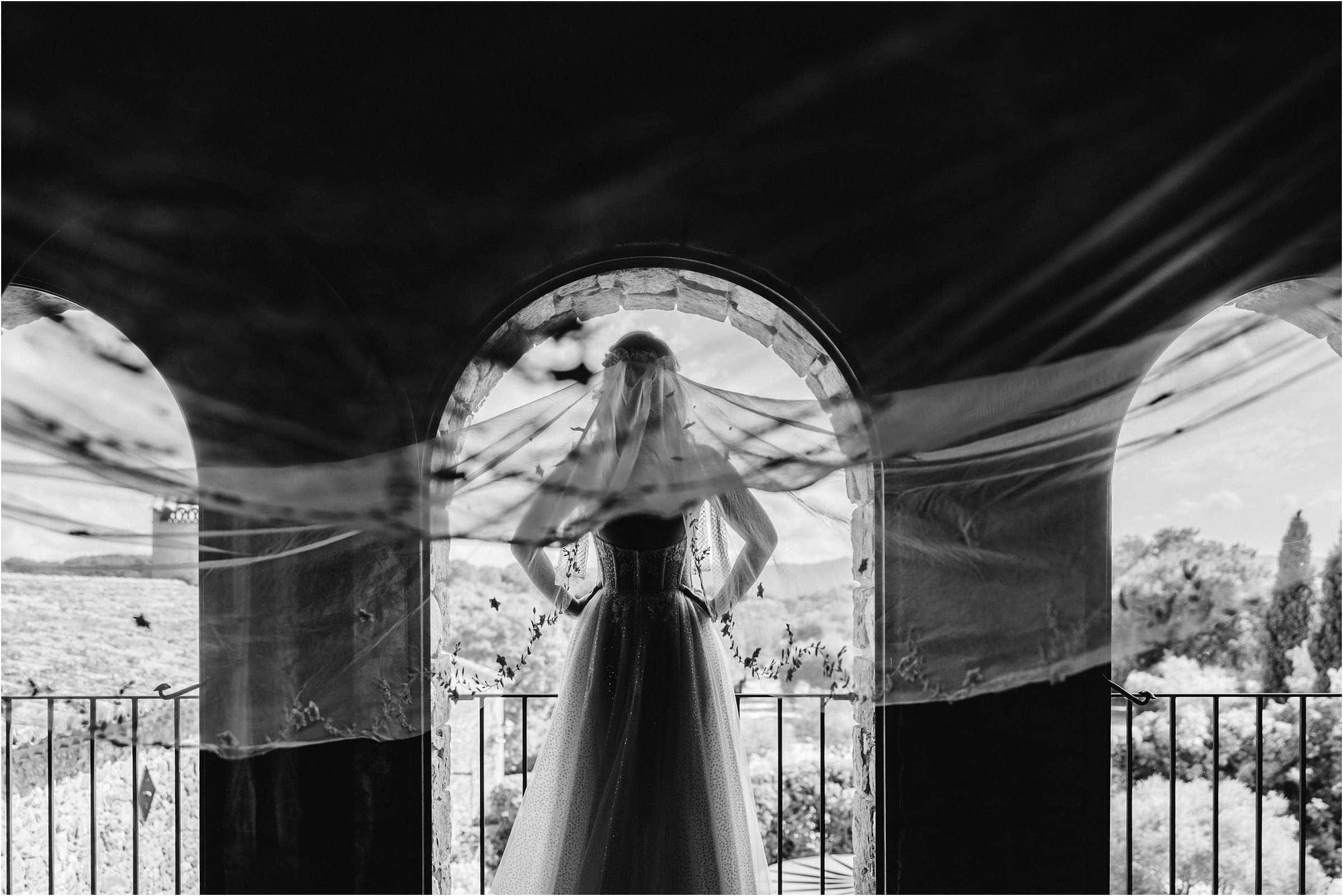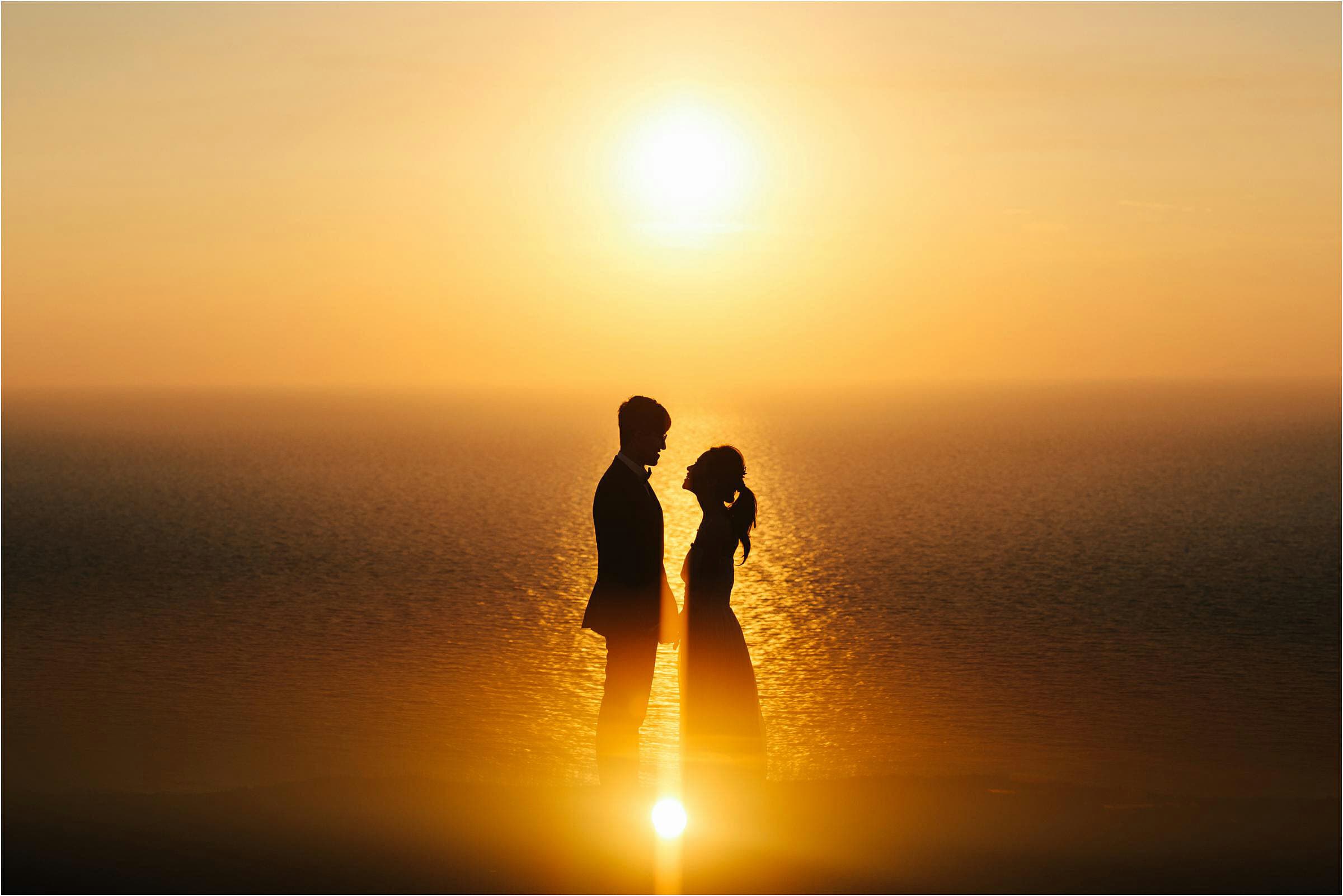 "Ever since my wife and I discovered Liam + Bee we knew that when we got married in Italy we would choose them as our wedding photographers. We loved Liam's unique creativity and Bee's awesome editing style and we loved their chilled out approach. Liam is brilliant to have with you on your wedding day because he really blends in with your guests and he is a really personable and likeable guy which means his photos are better because people are relaxed around him! The service they provide is excellent too and they are always available if you have any questions or are just looking for some general wedding advice. Liam and Bee managed to get a 'highlights' slideshow to us when we were on our honeymoon and we were blown away by the photos! We are so so pleased that we chose them as our wedding photographers in Italy (Lake Garda) and we would 100% recommend them to anyone who is looking for spectacular wedding photography!"
Pete + Rach - Lake Garda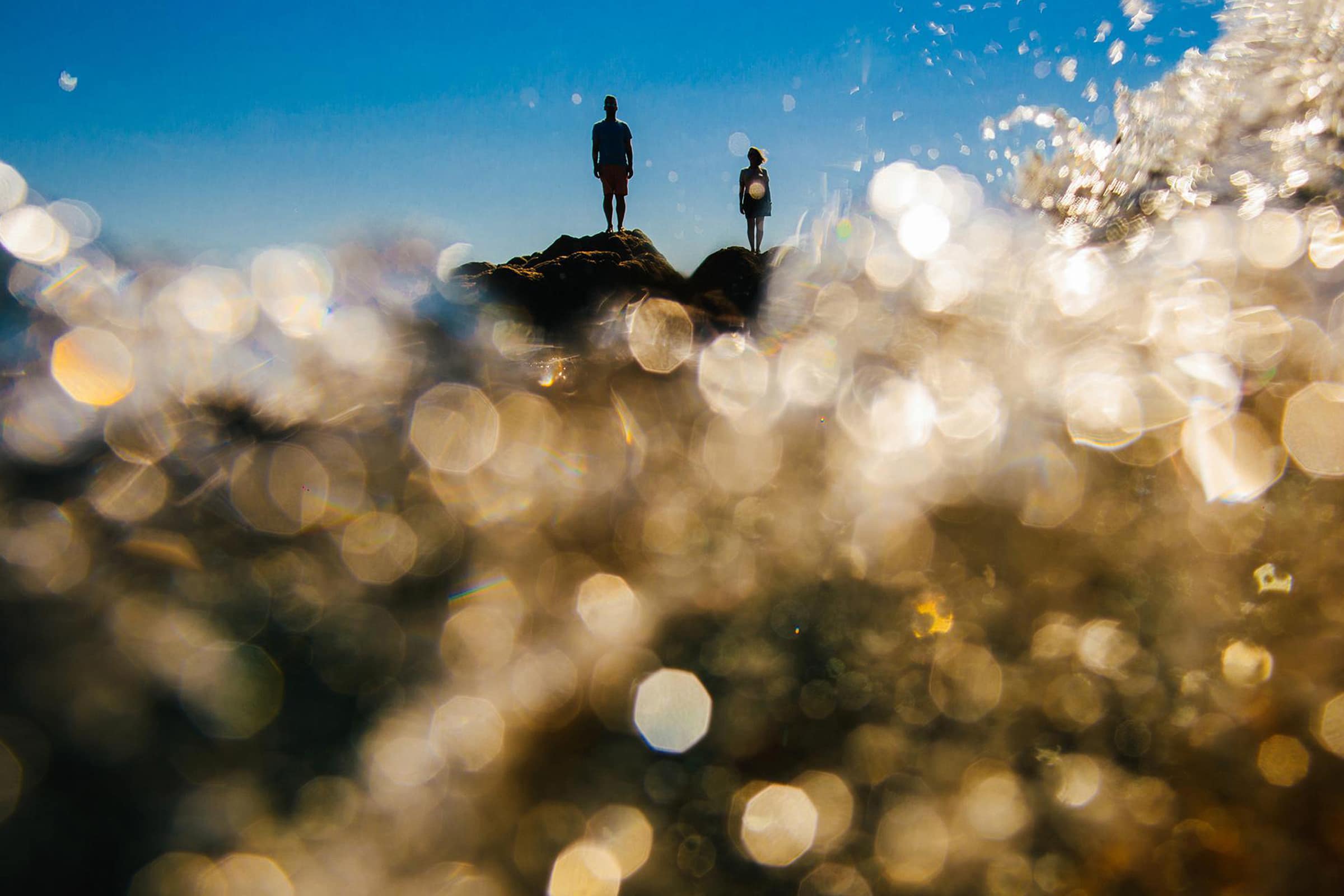 The land of love, and home to the greatest love story ever written…Romeo and Juliet, in Verona, remember? It's often polled as the most popular destination wedding location in Europe and we can understand why. Italy has got a lot going on! There are rambling vineyards in Tuscany, crystal clear water along the Amalfi Coast, breath-taking views across the Italian lakes of Como and Garda, and picturesque towns in the quieter regions of Puglia and Umbria. The Italians take enormous pride in their legacy and go to great lengths to preserve and maintain their towns and countryside. Many look much like they did 800 years ago which explains why this country is so goddam beautiful and photogenic. A wedding in Italy means a lot of food! Expect to share a buffet of cured meats and cheeses with your guests, followed by truffle pasta and fresh fruit. Wash it down with their finest Chianti, Pinot Grigio or Prosecco (or all three), and worry about the extra inch or two later! There is so much to see, do, eat and drink in Italy. So, while you're there why not spend your honeymoon there too?…tempting!
ITALY WEDDING PHOTOGRAPHY WITH A CREATIVE EDGE
Let's Have Fun
Let's Have Fun

Let's Have Fun

Let's Have Fun
Let's Have Fun
Let's Have Fun
Let's Have Fun
from air, from sea, from land
Pushing the boundaries of creative possibilities has always been at the forefront of our image making. Inscribed in to our logo are the words 'from air, from sea, from land'. Liam is the only UK destination wedding photographer who creates images from the air using drone technology, from water using a specialist dive housing for his camera, and of course from land. He takes his drone and underwater housing whenever he travels to Italy and will create these images if the conditions allow. All he needs is a couple who is excited about these types of photographs as he is!
We thrive on travel, creativity, adventure, and epic love stories. We're well known nationally and internationally for our unique, creative style to image making. Our approach has won us heaps of awards and we have been named UK wedding photographer of the year, twice! We're also listed as one of the top 50 destination wedding photographers in the world through Junebug weddings. We may be repeating ourselves but we LOVE Italy and would LOVE to be your Italy wedding photographer
italy wedding photography for the fun hearted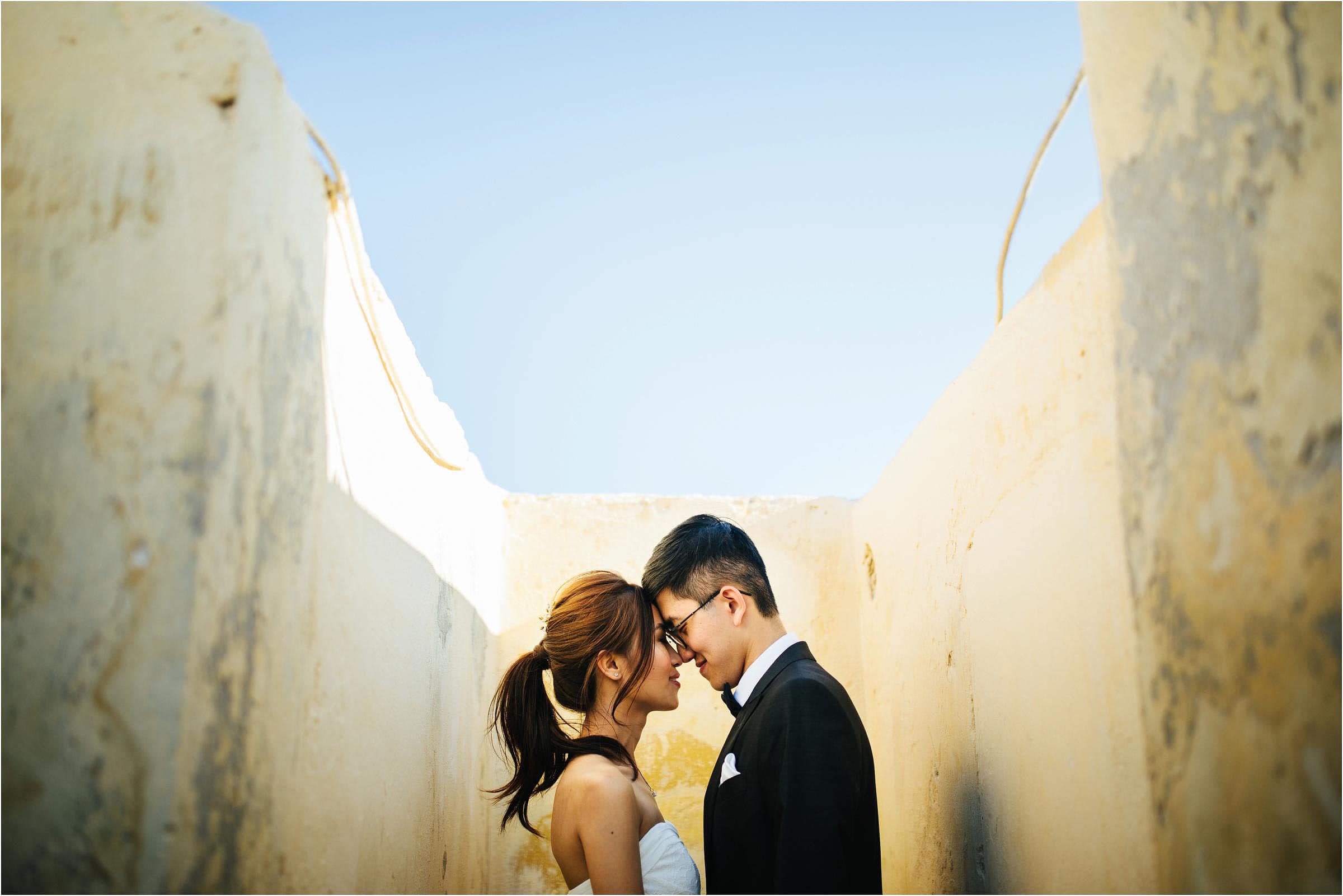 italy Wedding
Photographers