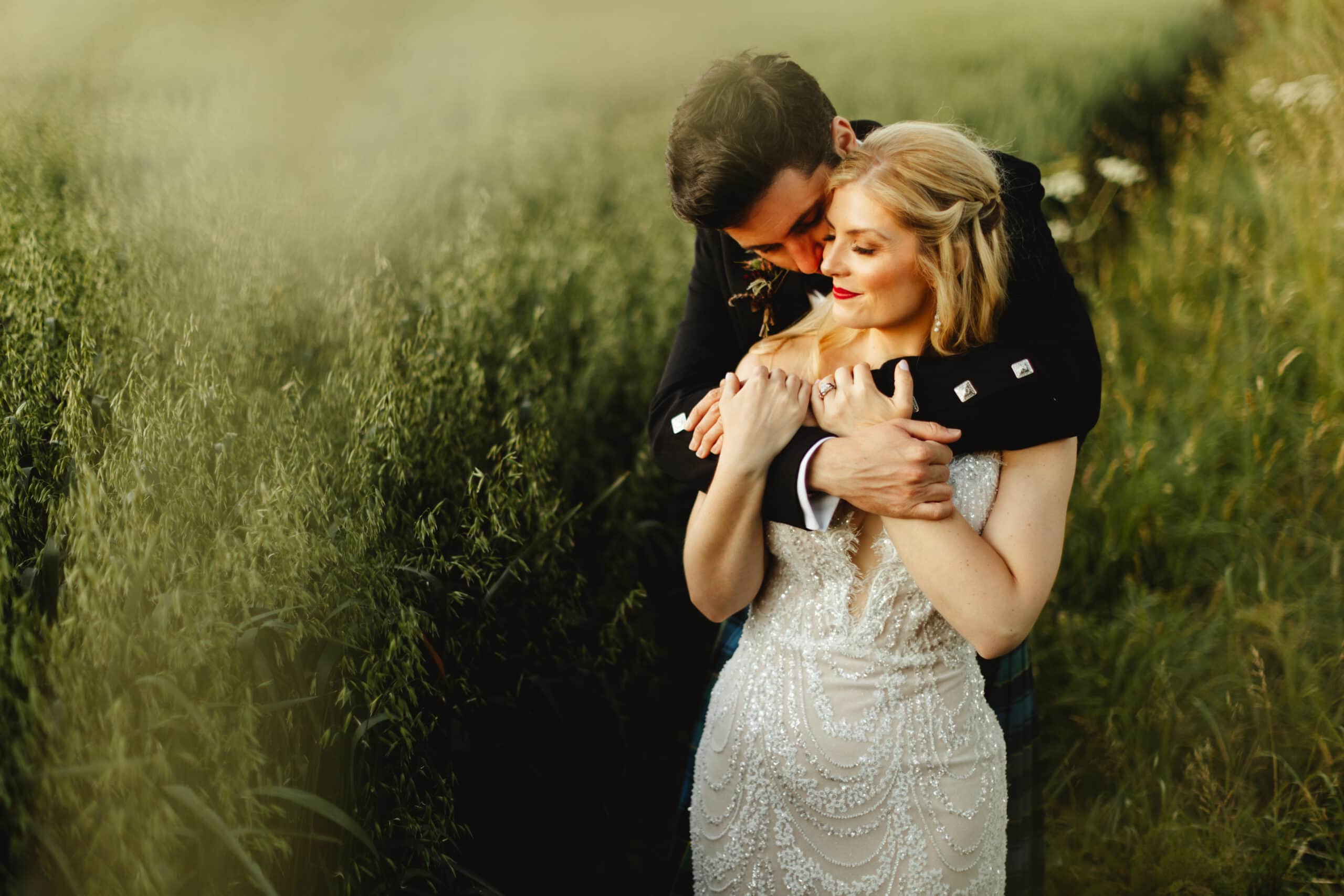 Award winning wedding photography in lancashire by Liam + Bee
2019 + 2020 + 2021 WEDDING PHOTOGRAPHER OF THE YEAR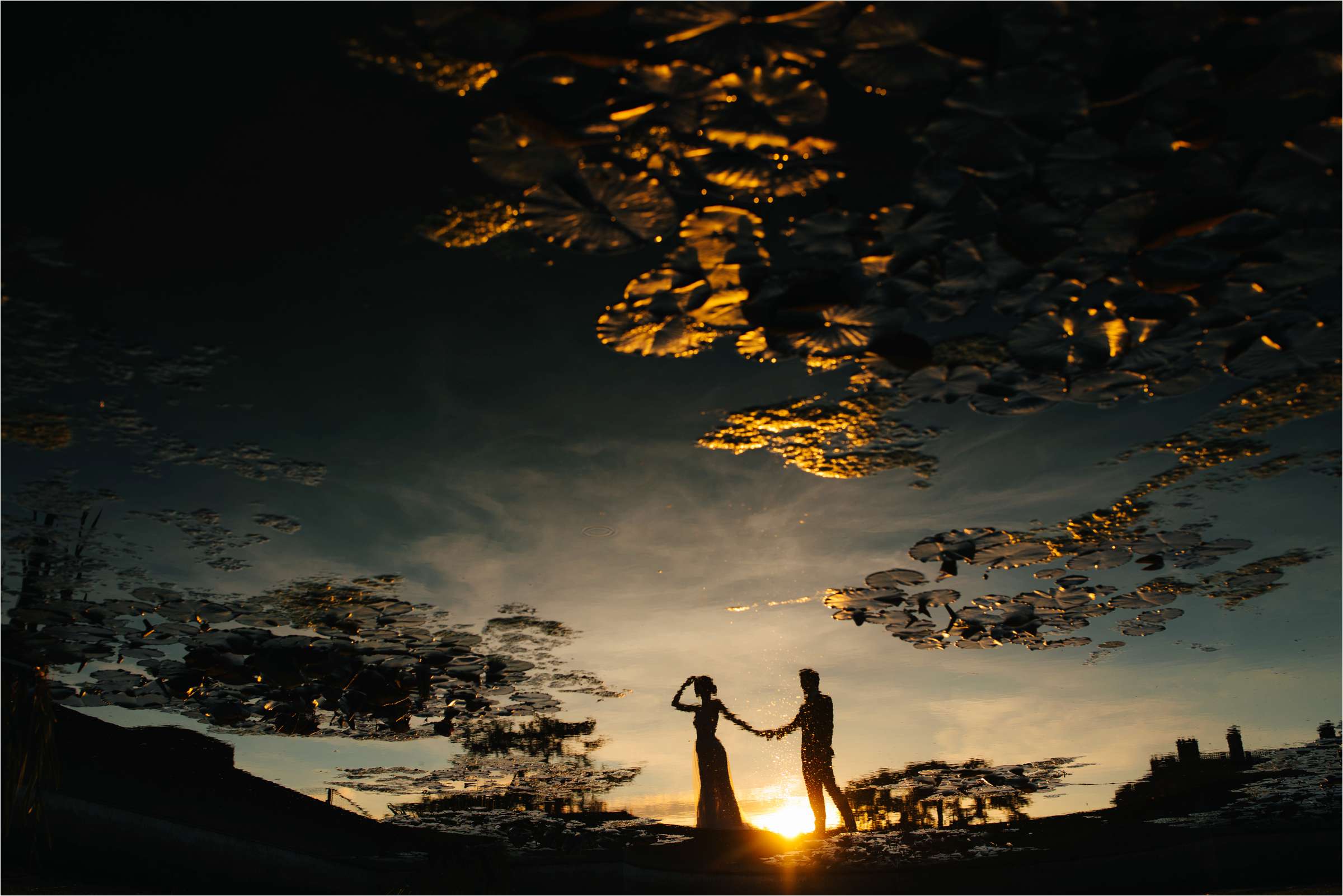 We love our home county of Lancashire, it's literally packed full of awesome locations for so many types of weddings and it has some of the top wedding venues in the UK.
Over the years working as a wedding photographer in Lancashire we've had countless amazing adventures creating wedding photographs in some of Lancashires most famous wedding venues. From stately homes surrounded by landscaped gardens, to cosy pubs and rustic barns ... Lancashire has it all. We have the knowledge, experience and contacts to give you one of the best wedding photography services in the world and we'd love to hear about your Lancashire wedding.
Are you looking for a Lancashire wedding photographer?
We're Liam + Bee Crawley, Lancashire wedding photographers based in Adlington near Chorley. We are a multi-award winning husband and wife team who have been creating awesome wedding photography in Lancashire since 2002. To date, we have photographed over 900 weddings worldwide in our unique and quirky style and have won many awards, most recently National wedding photographer of the year 2019 and 2020 through the wedding industry awards.
YOUR UNIQUE LANCASHIRE WEDDING STORY TOLD THROUGH POWERFUL IMAGES.
Check out our wedding portfolio to see if we're the right fit for your Lancashire Wedding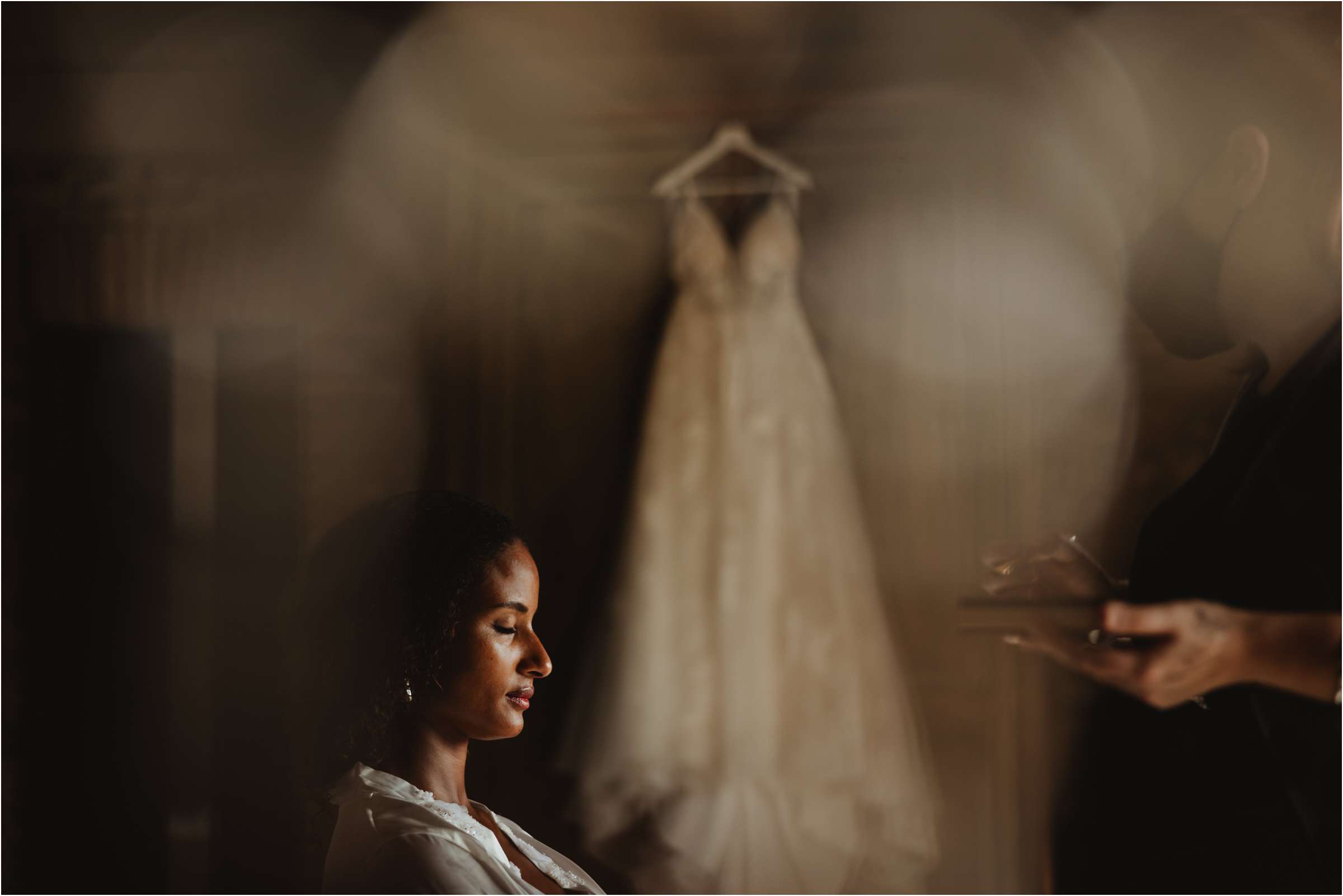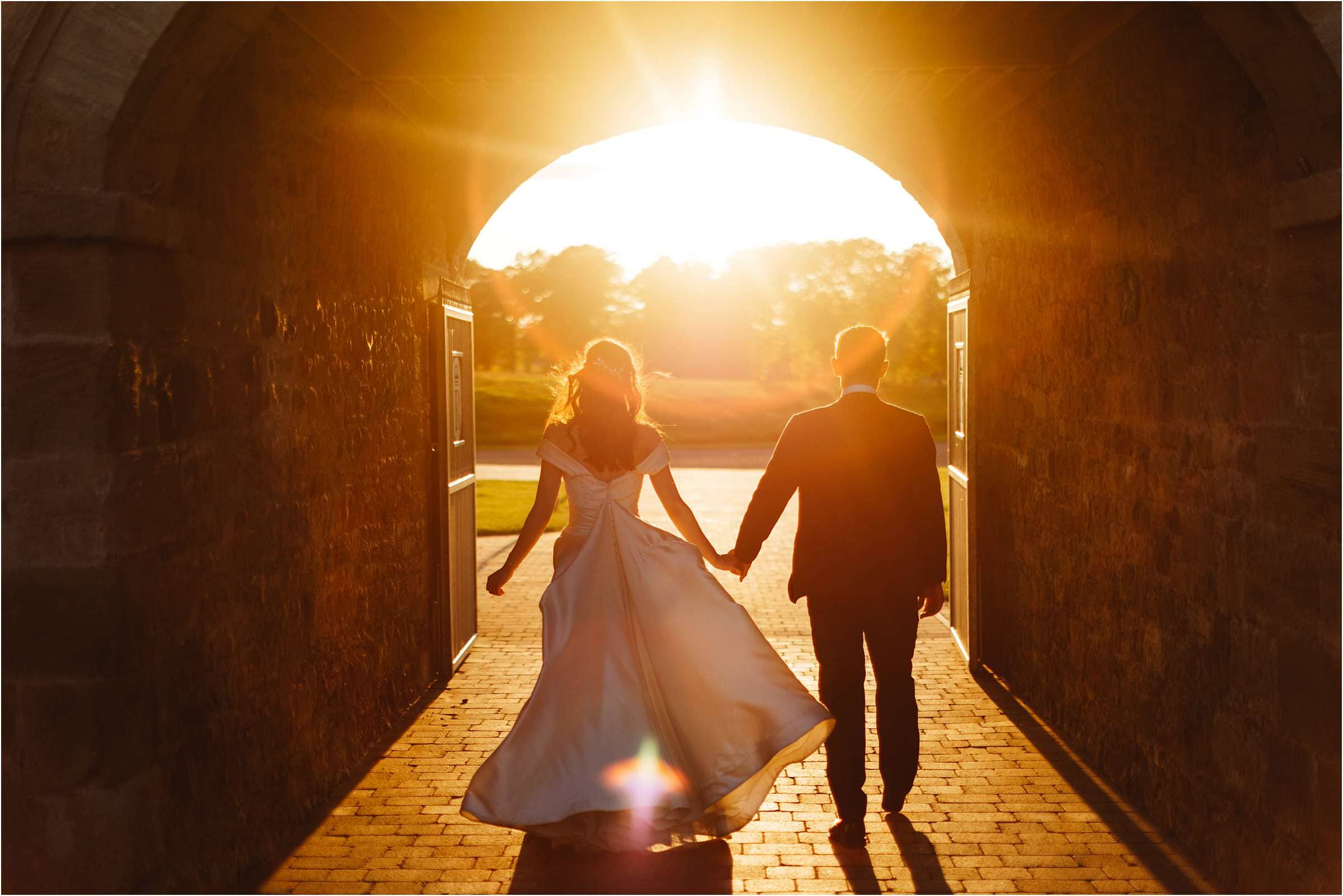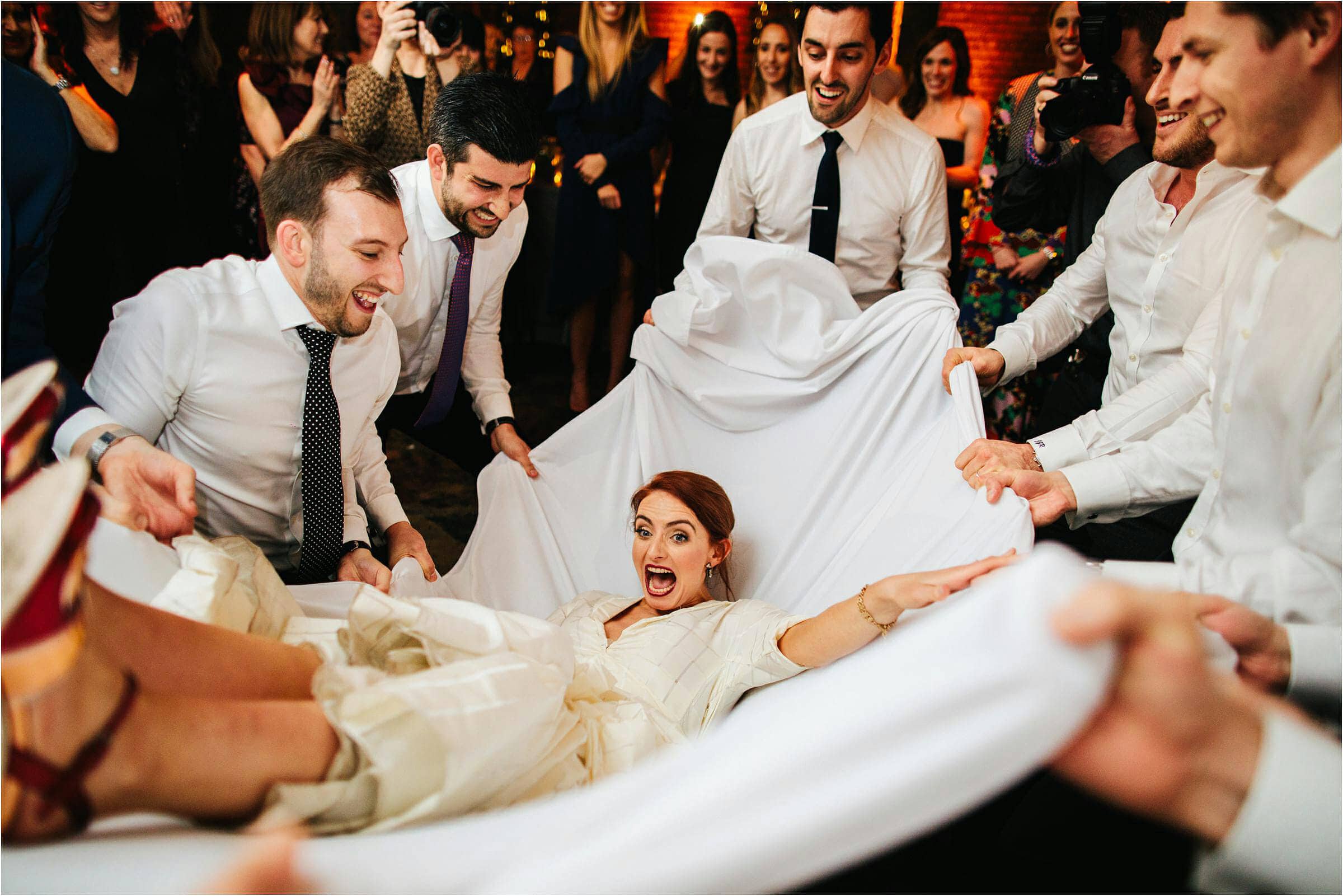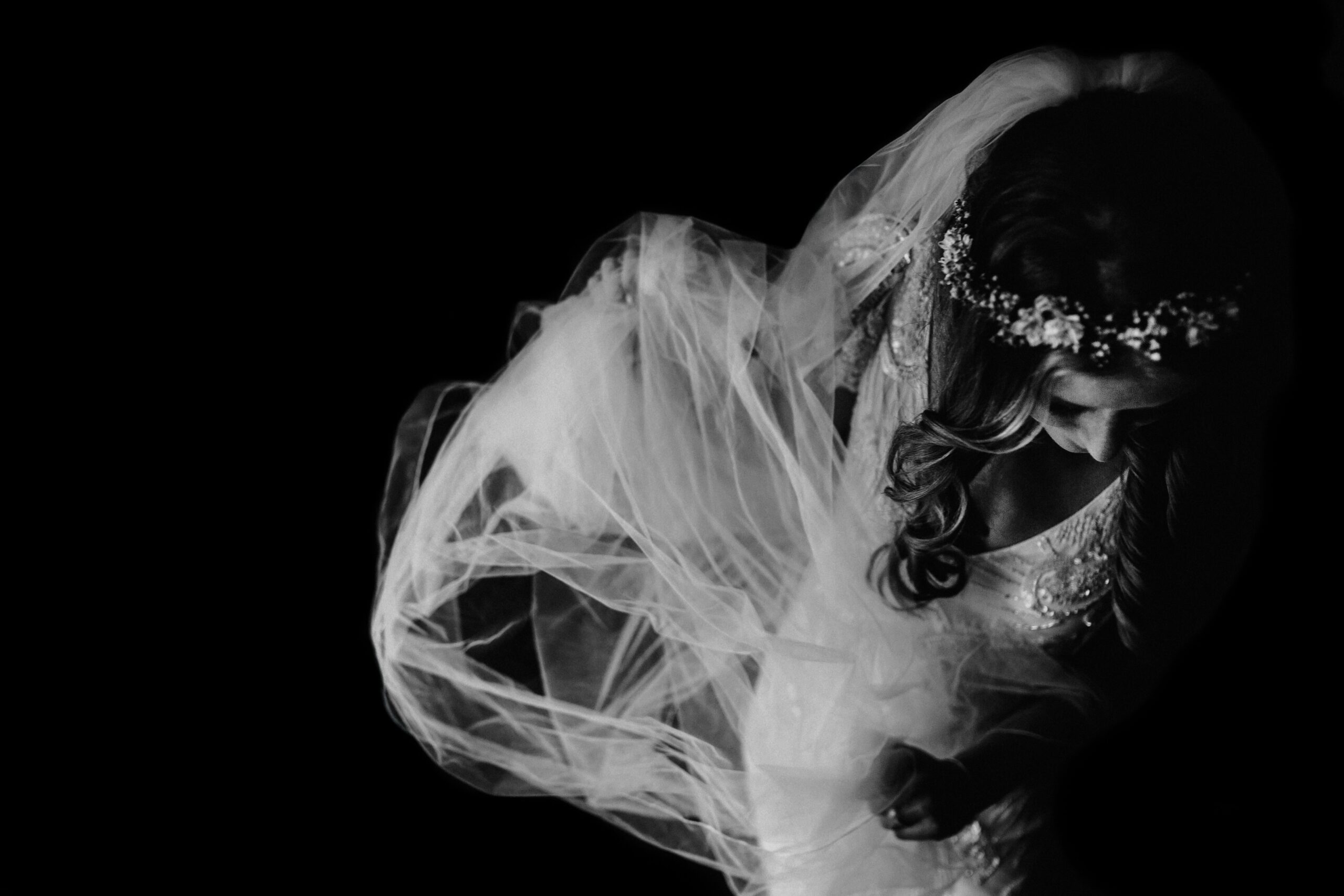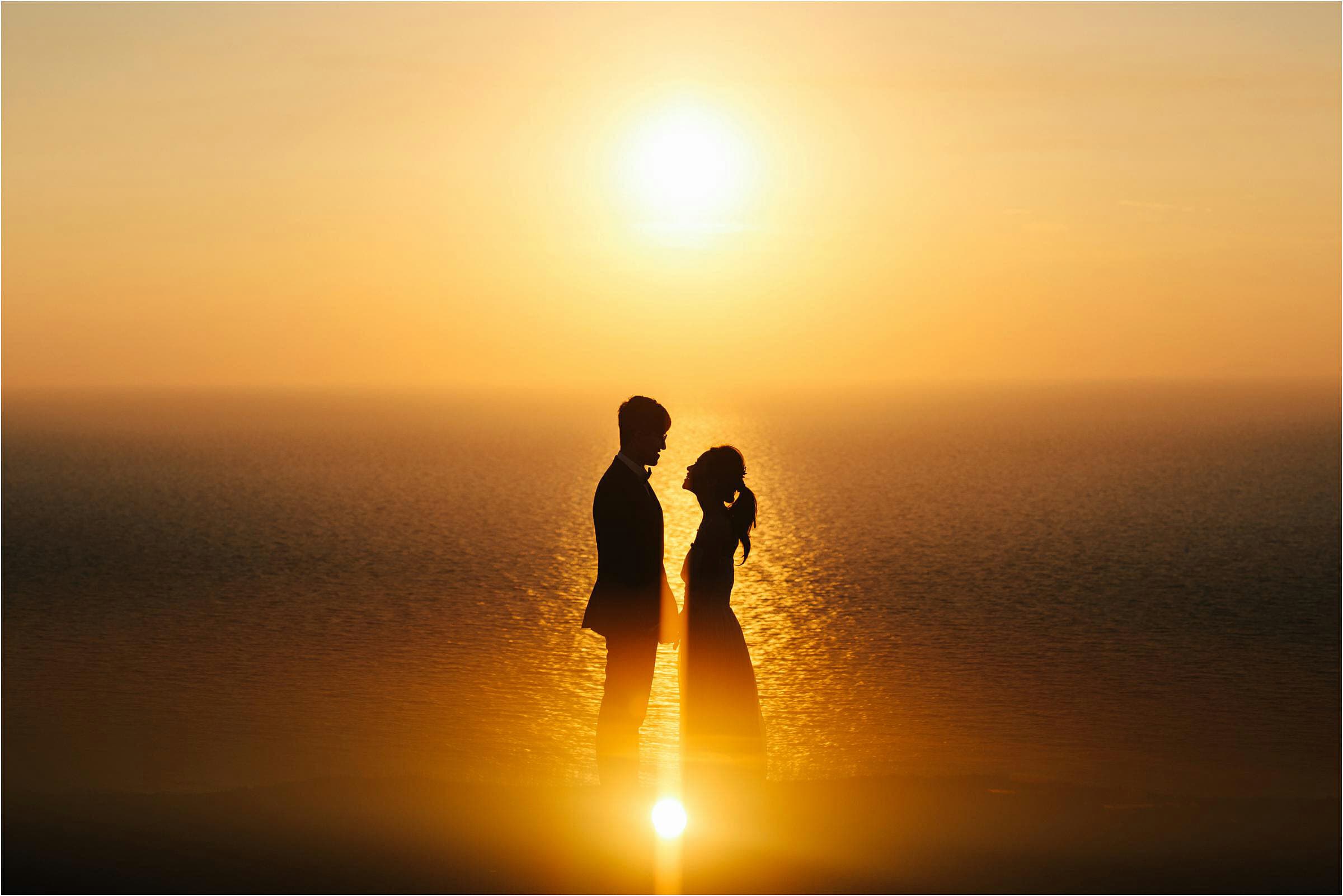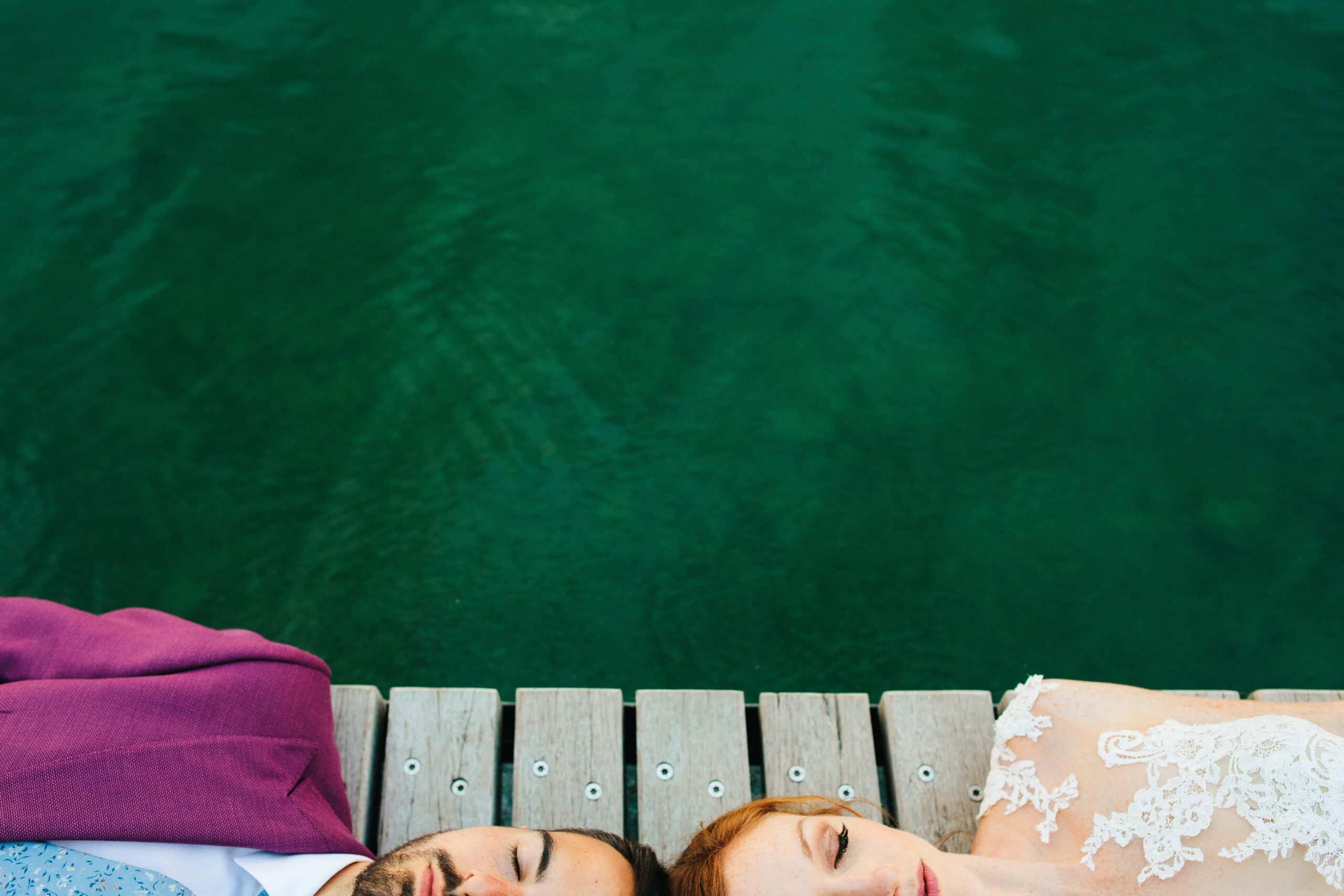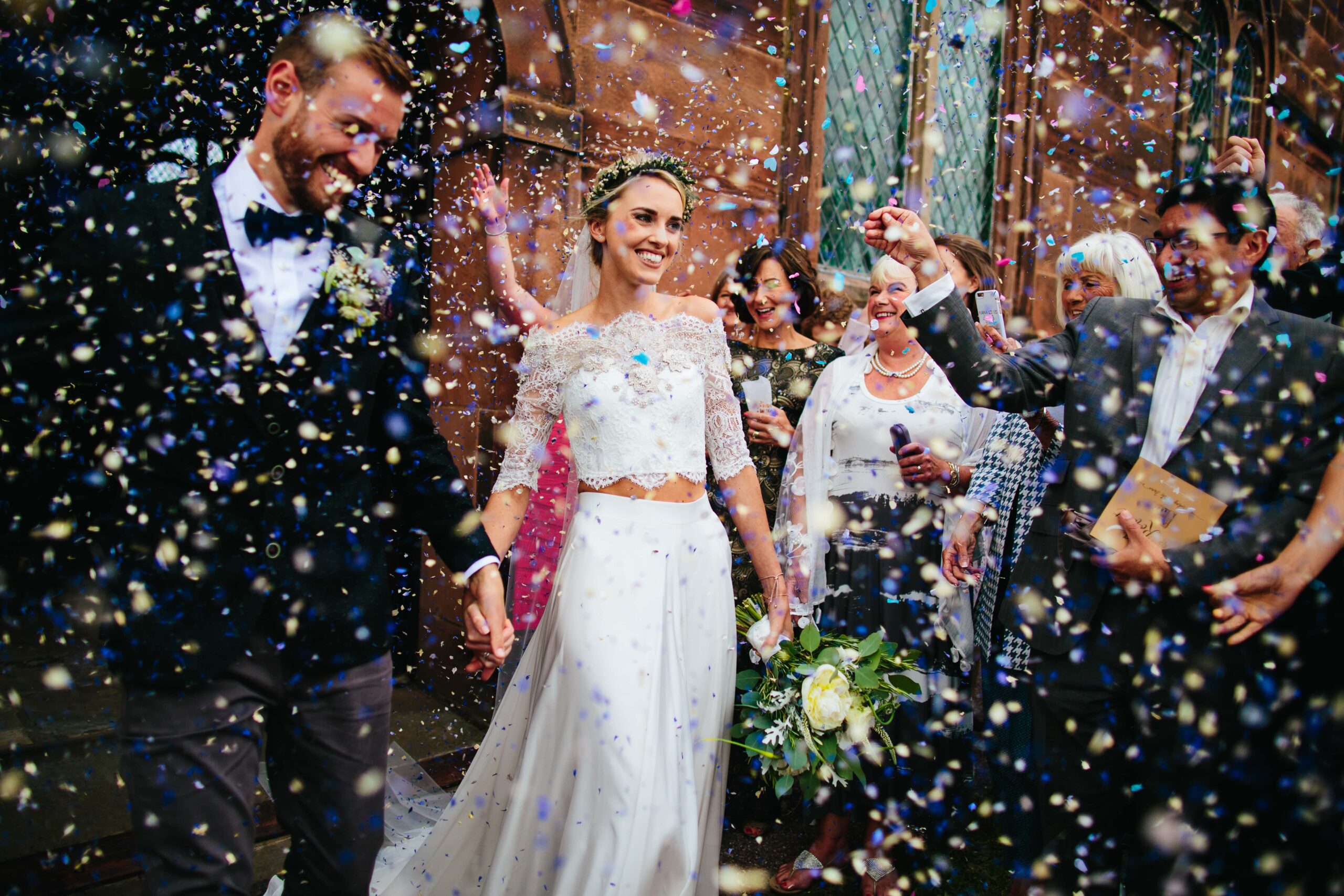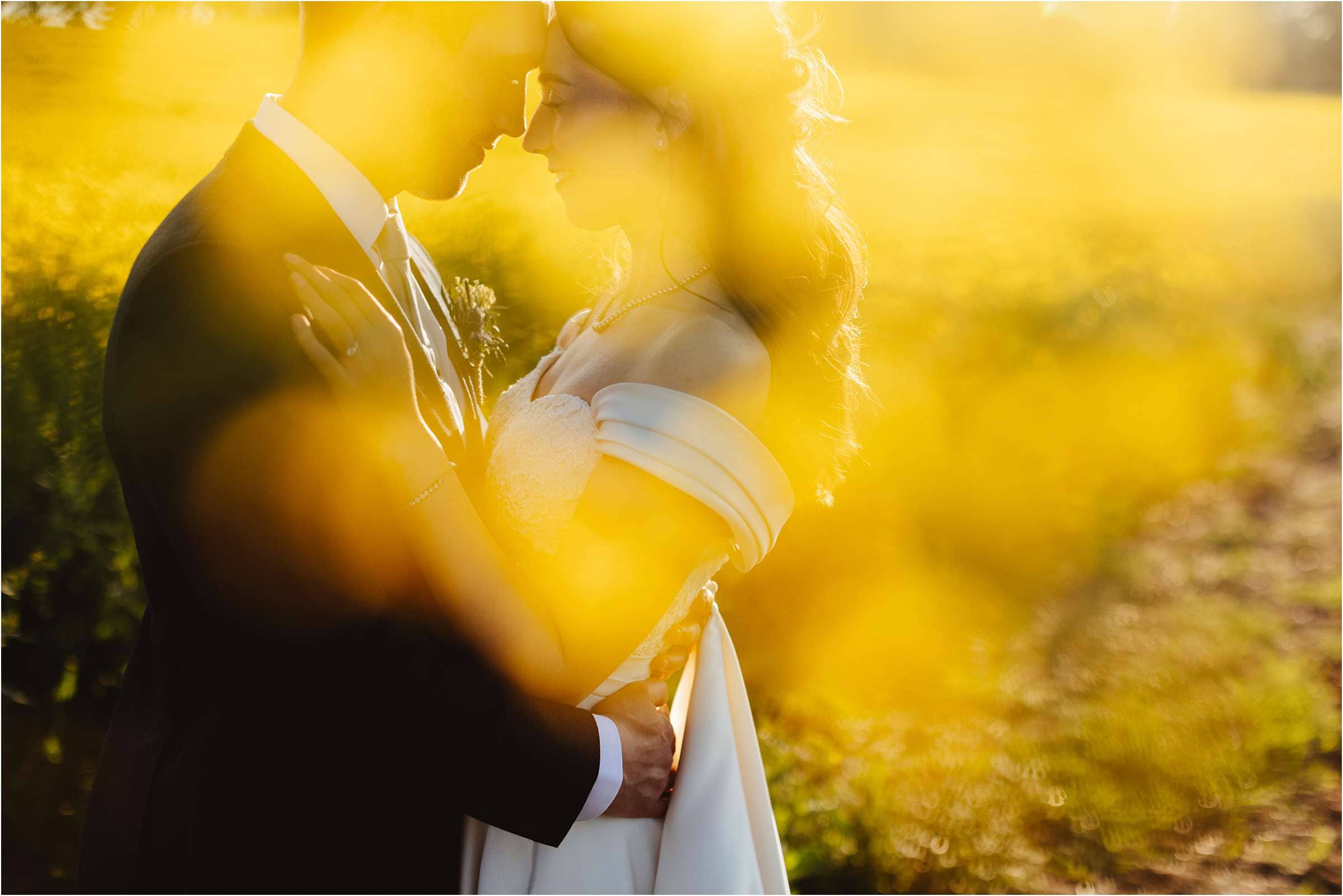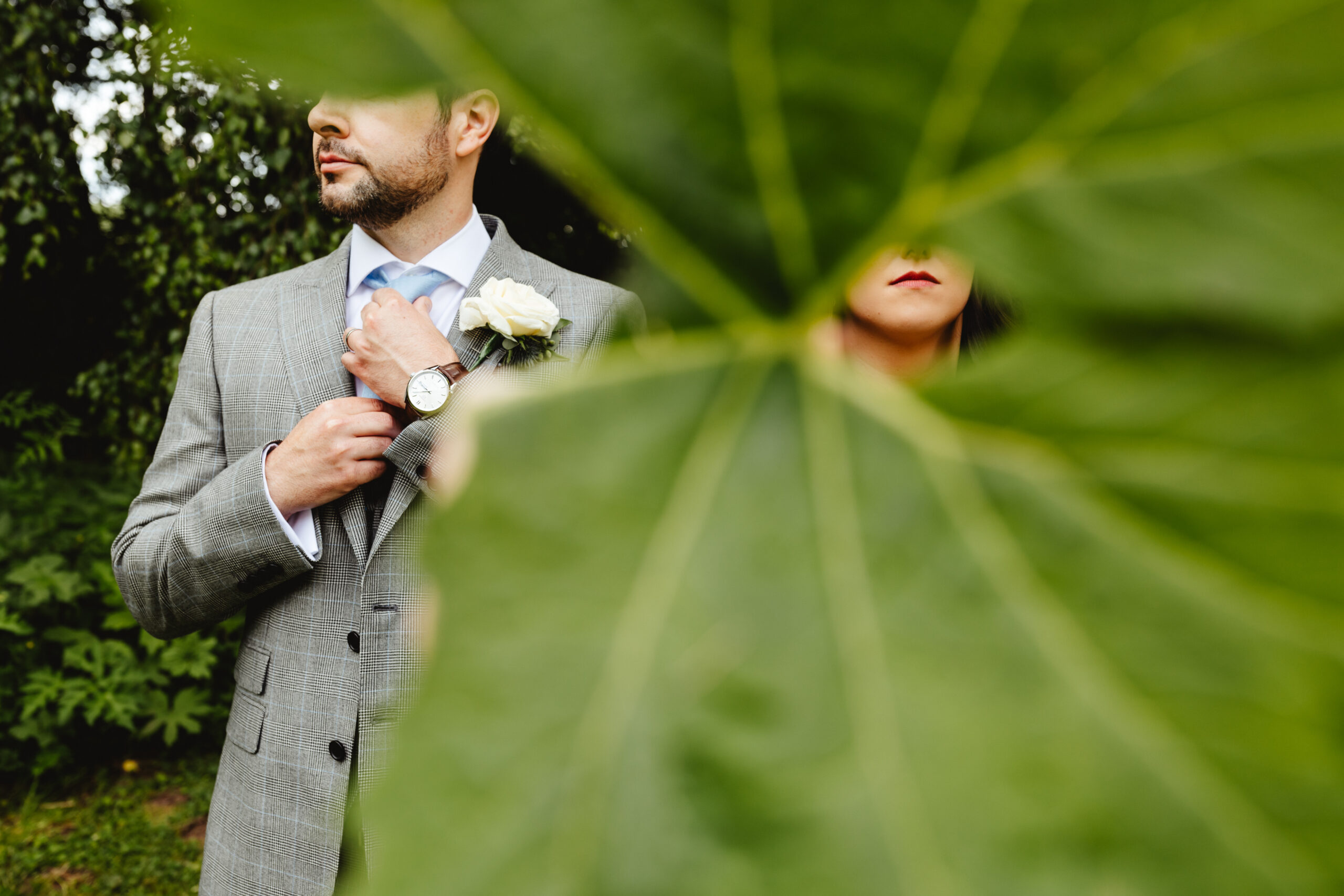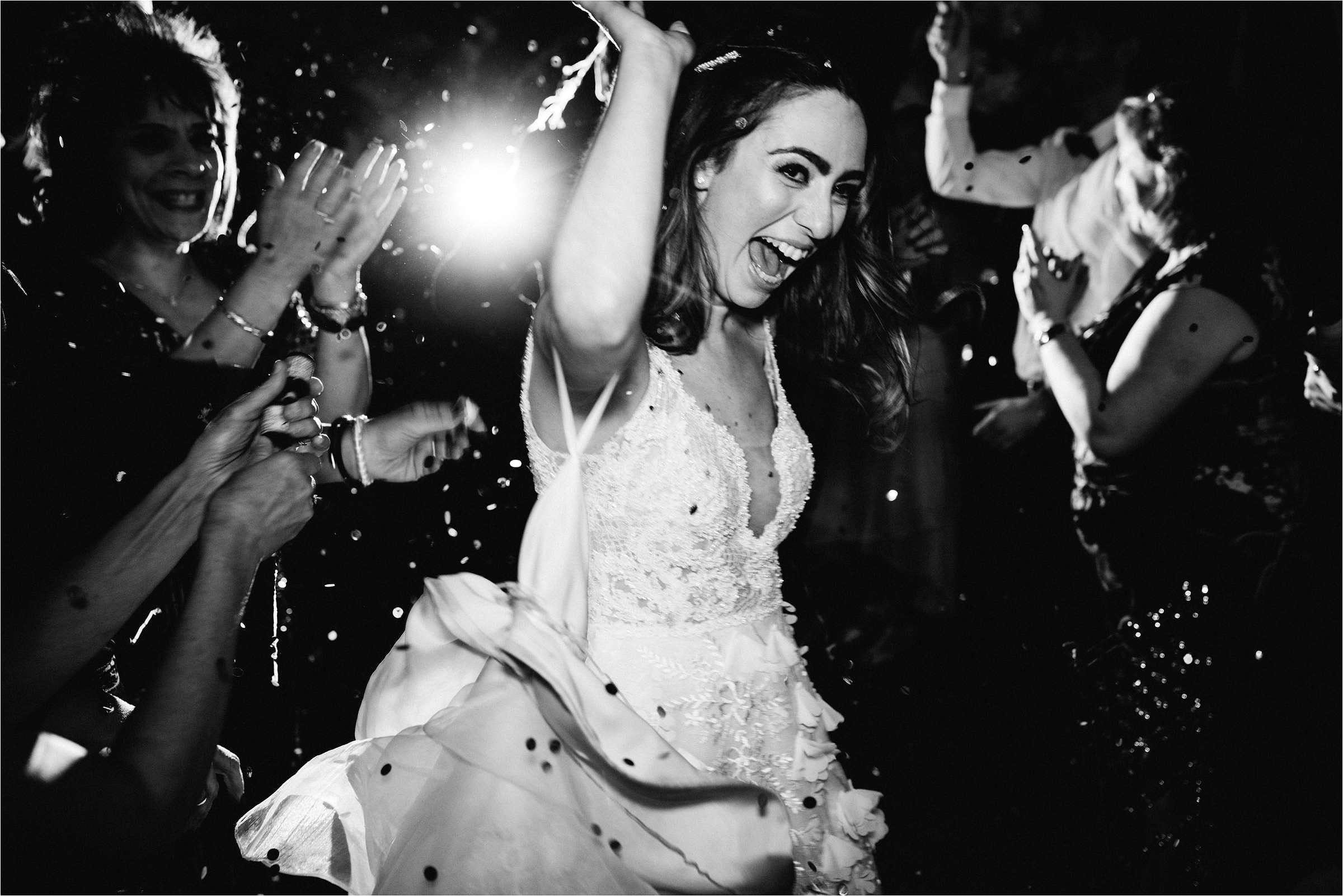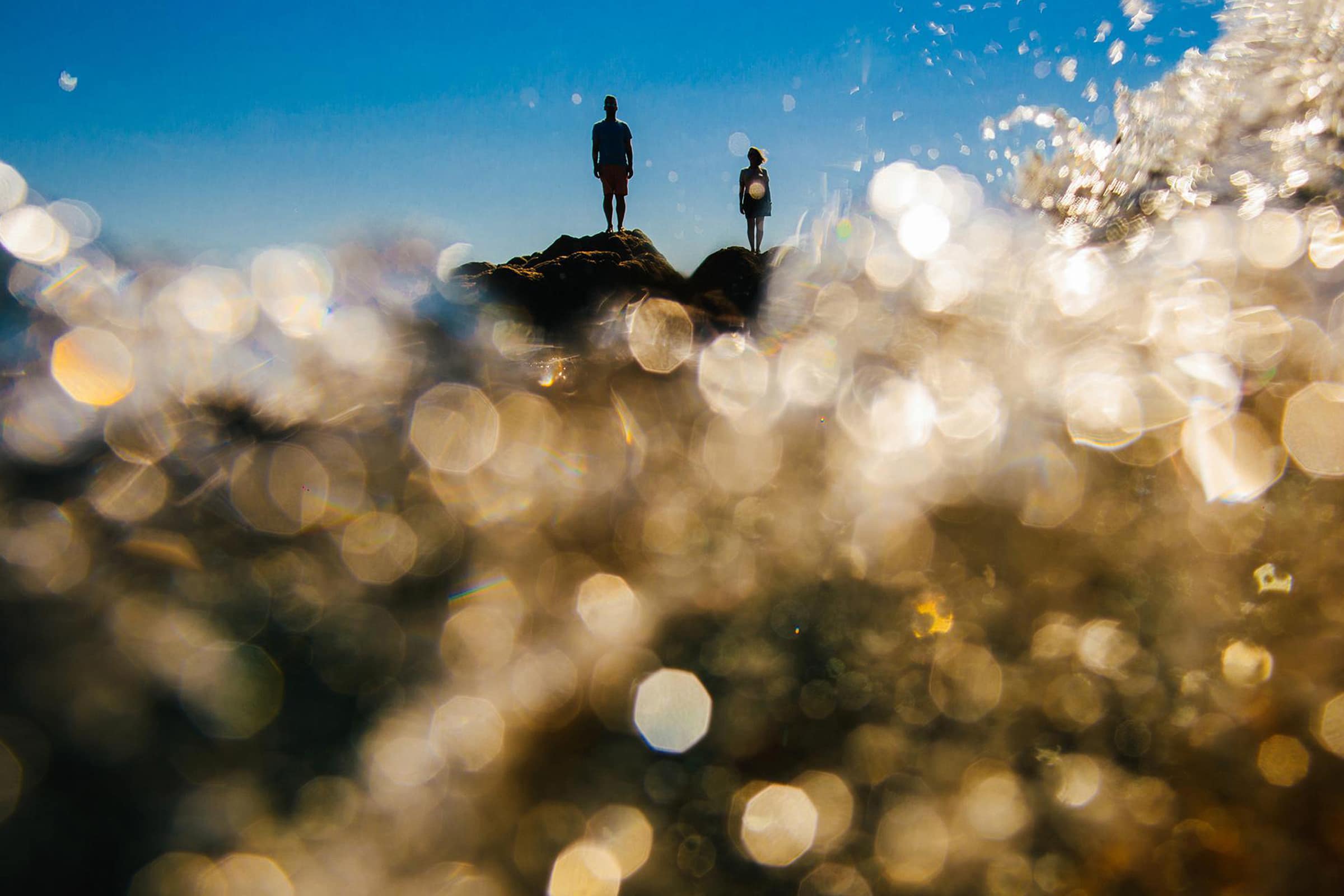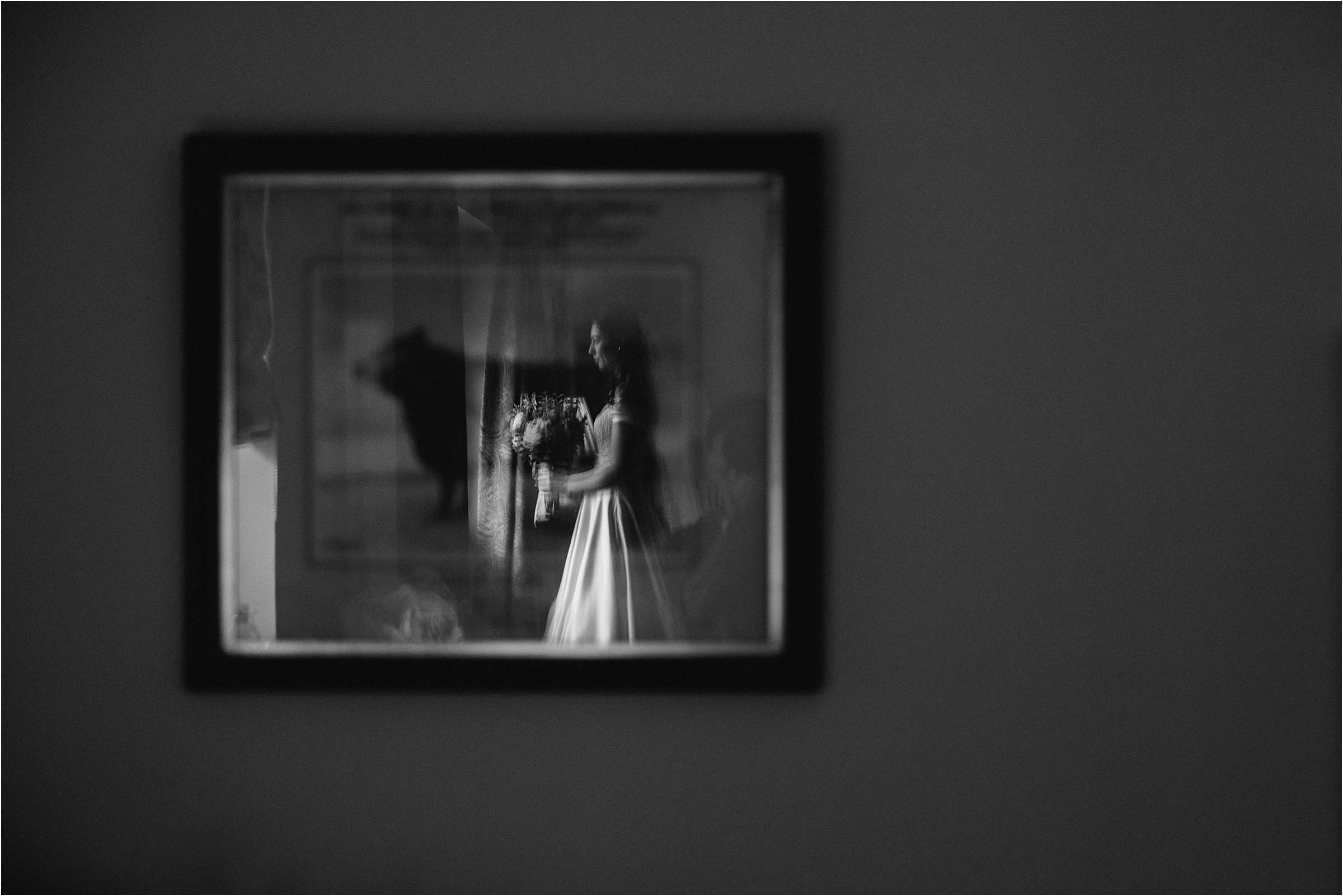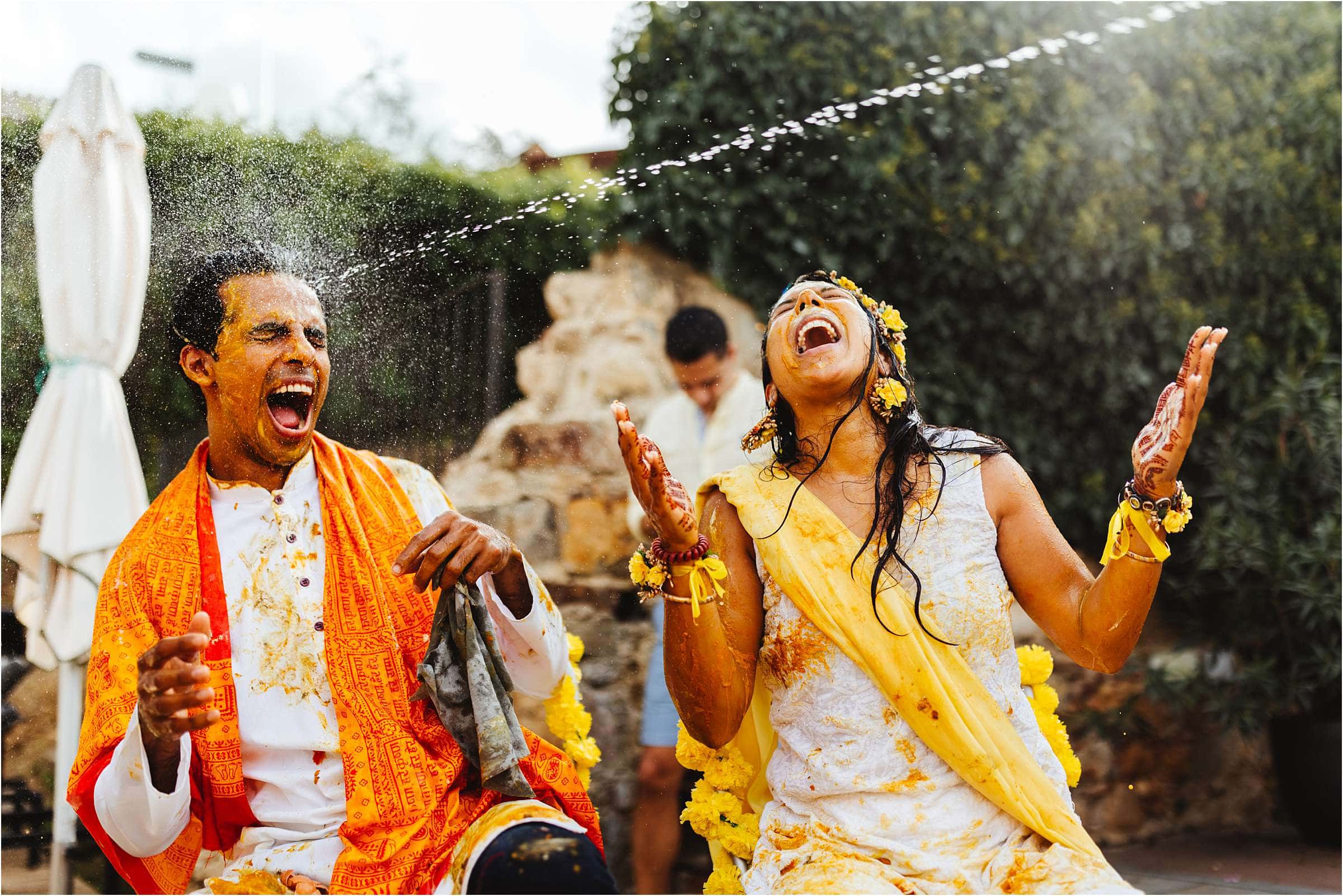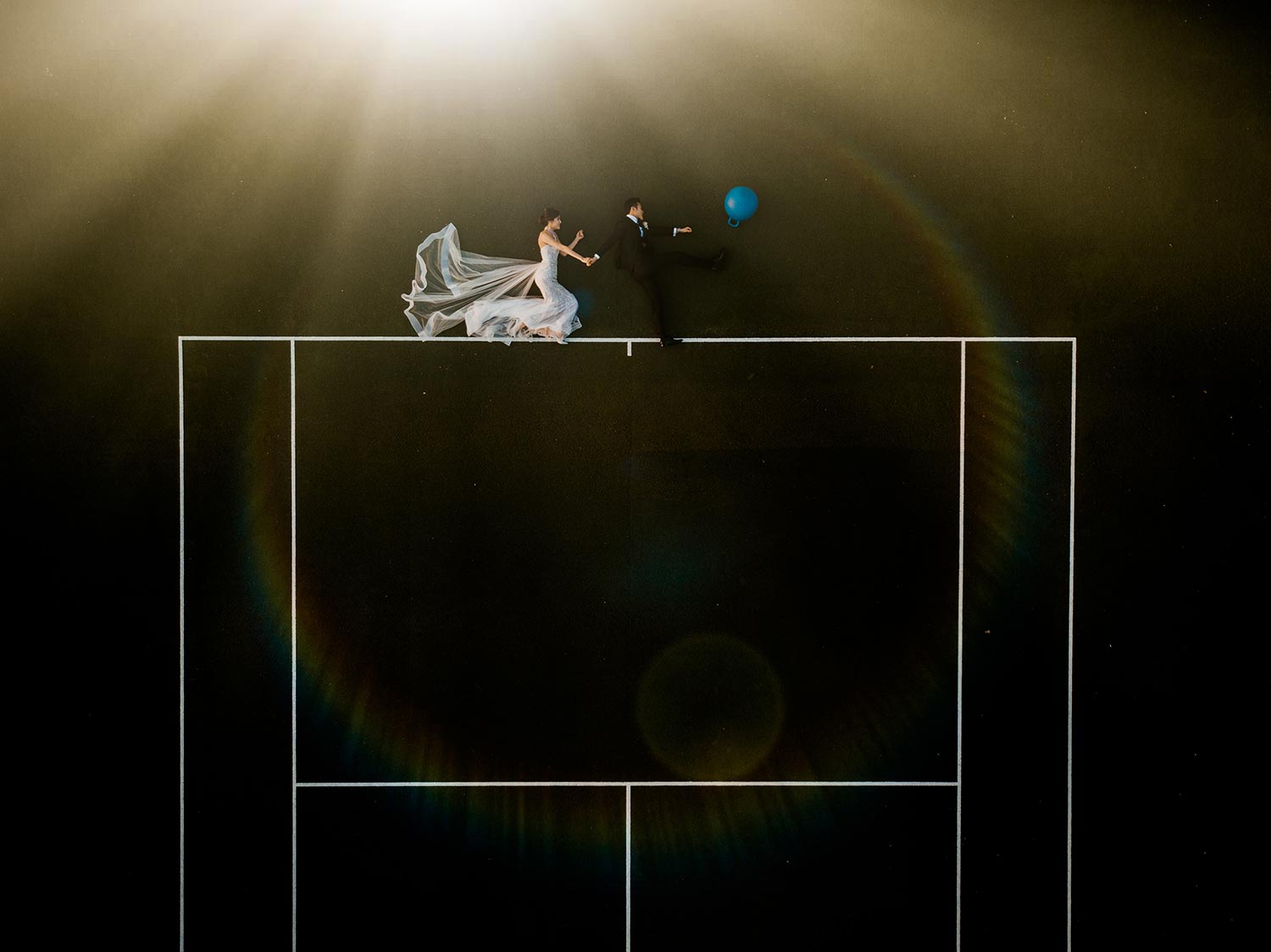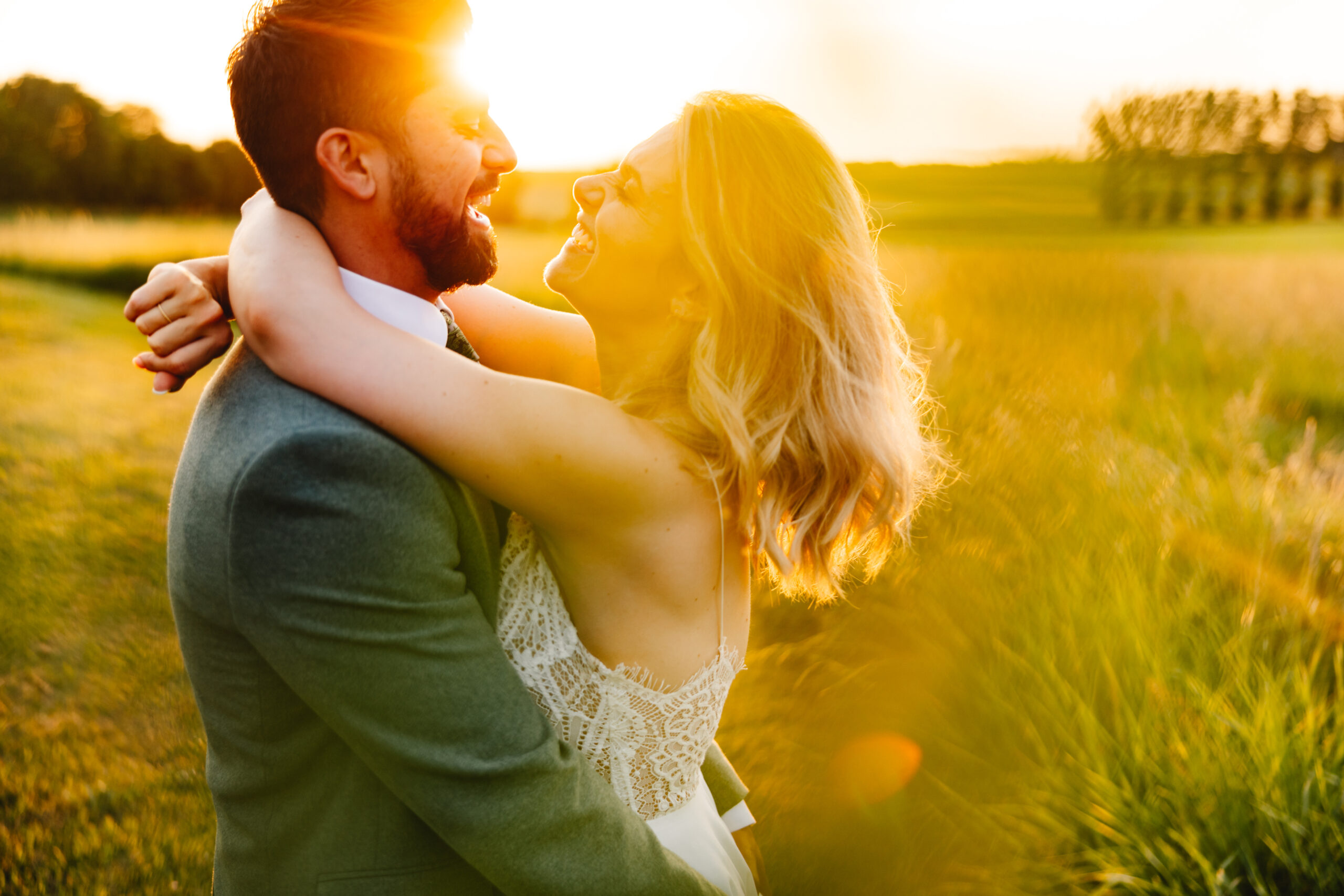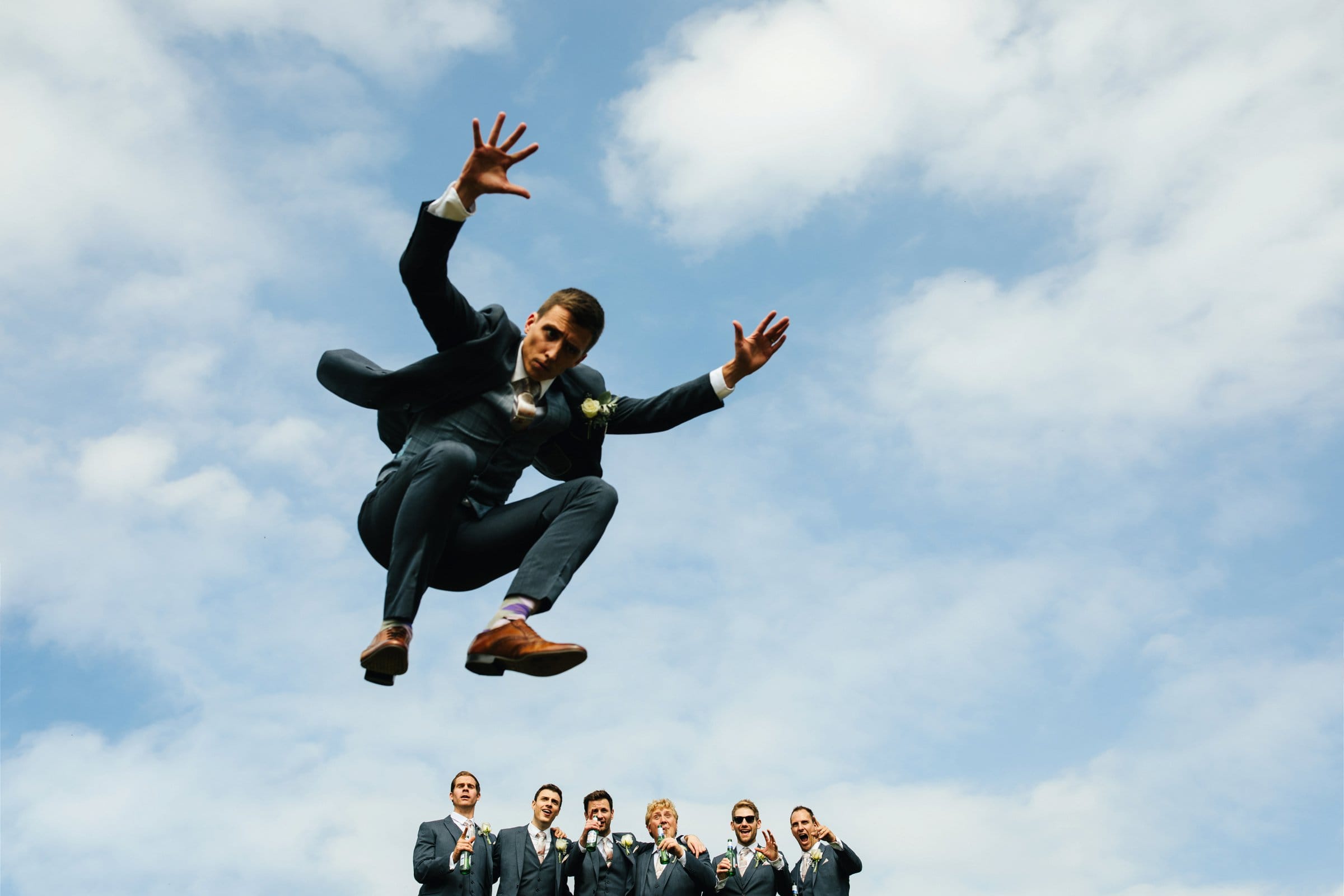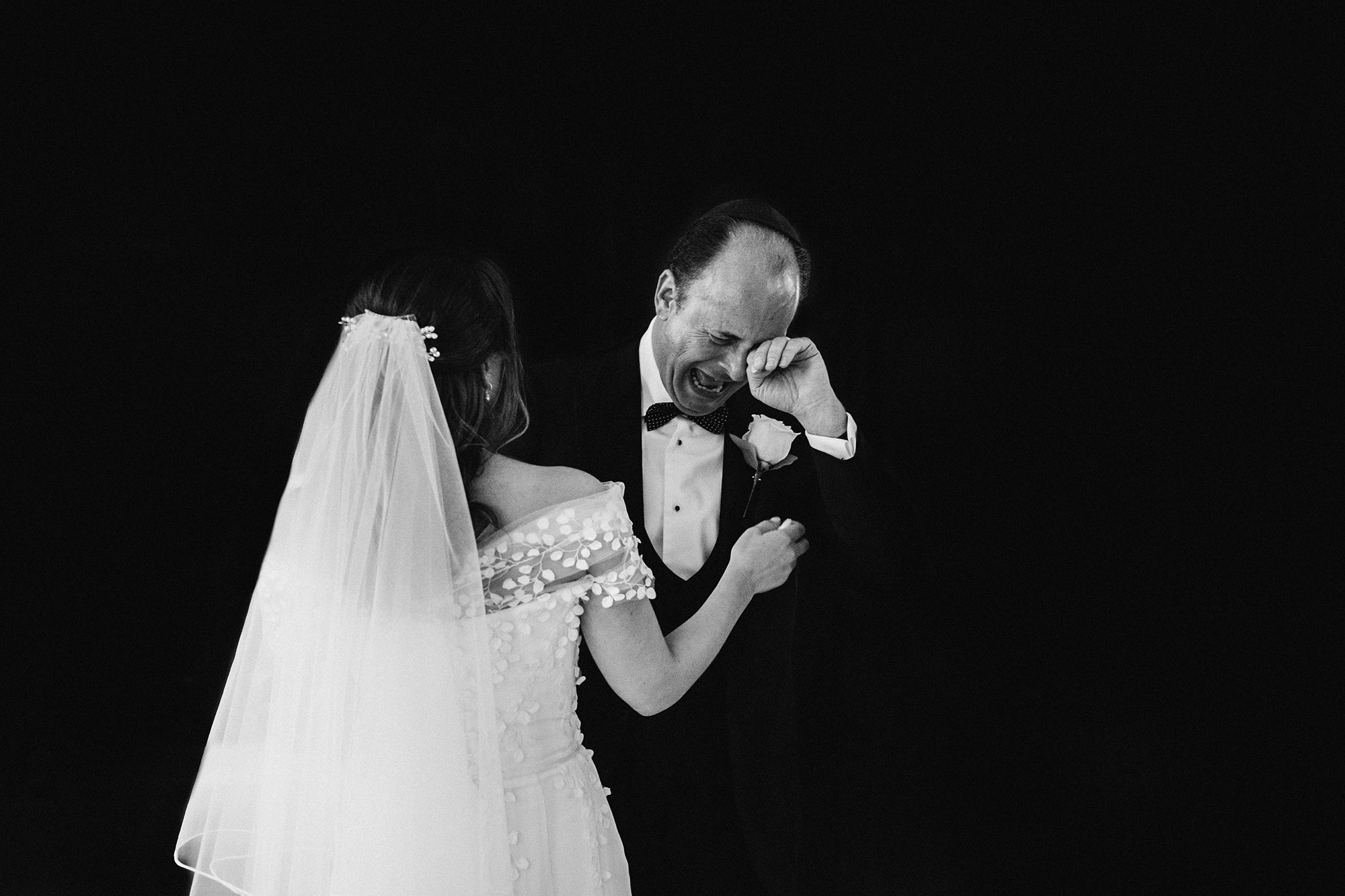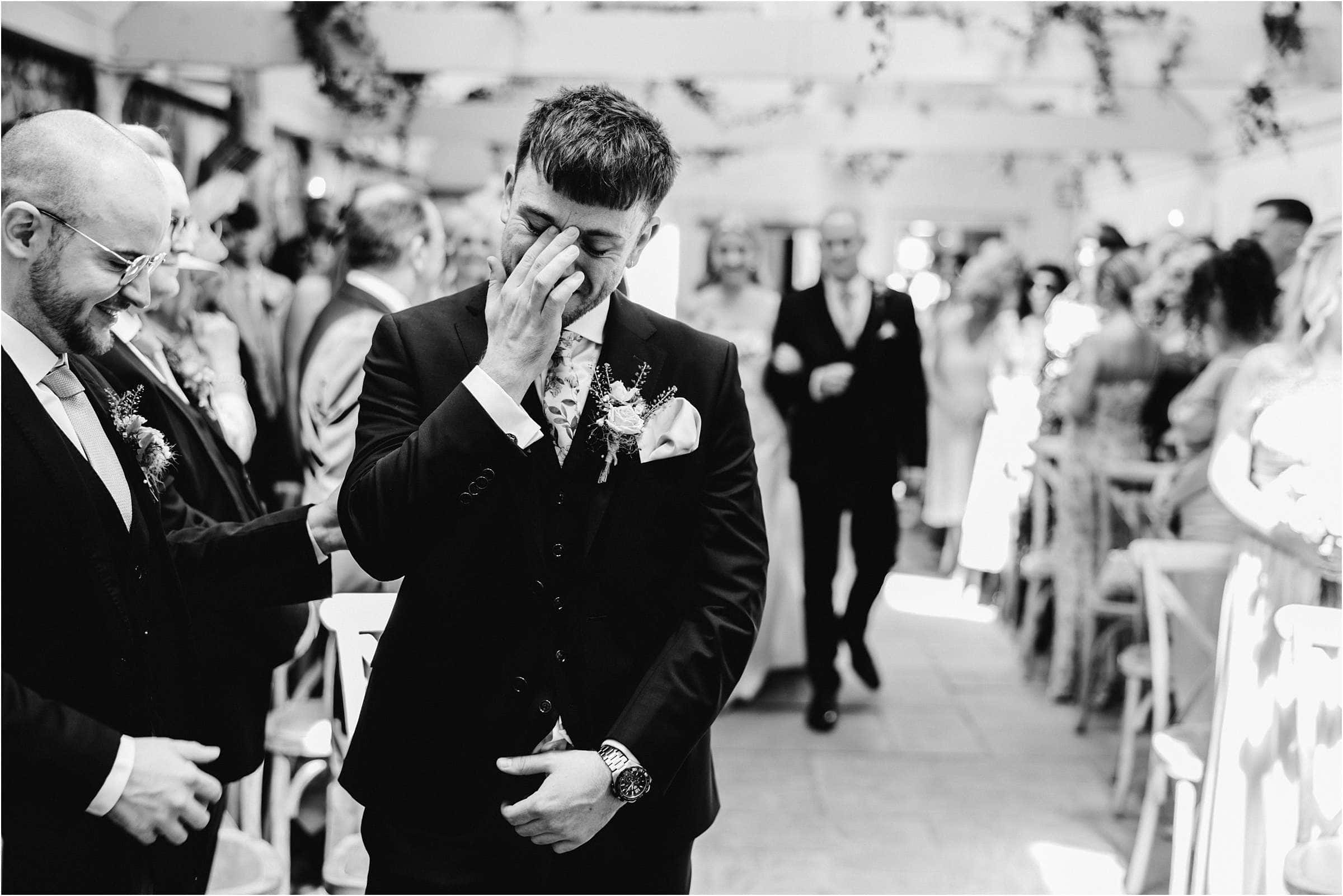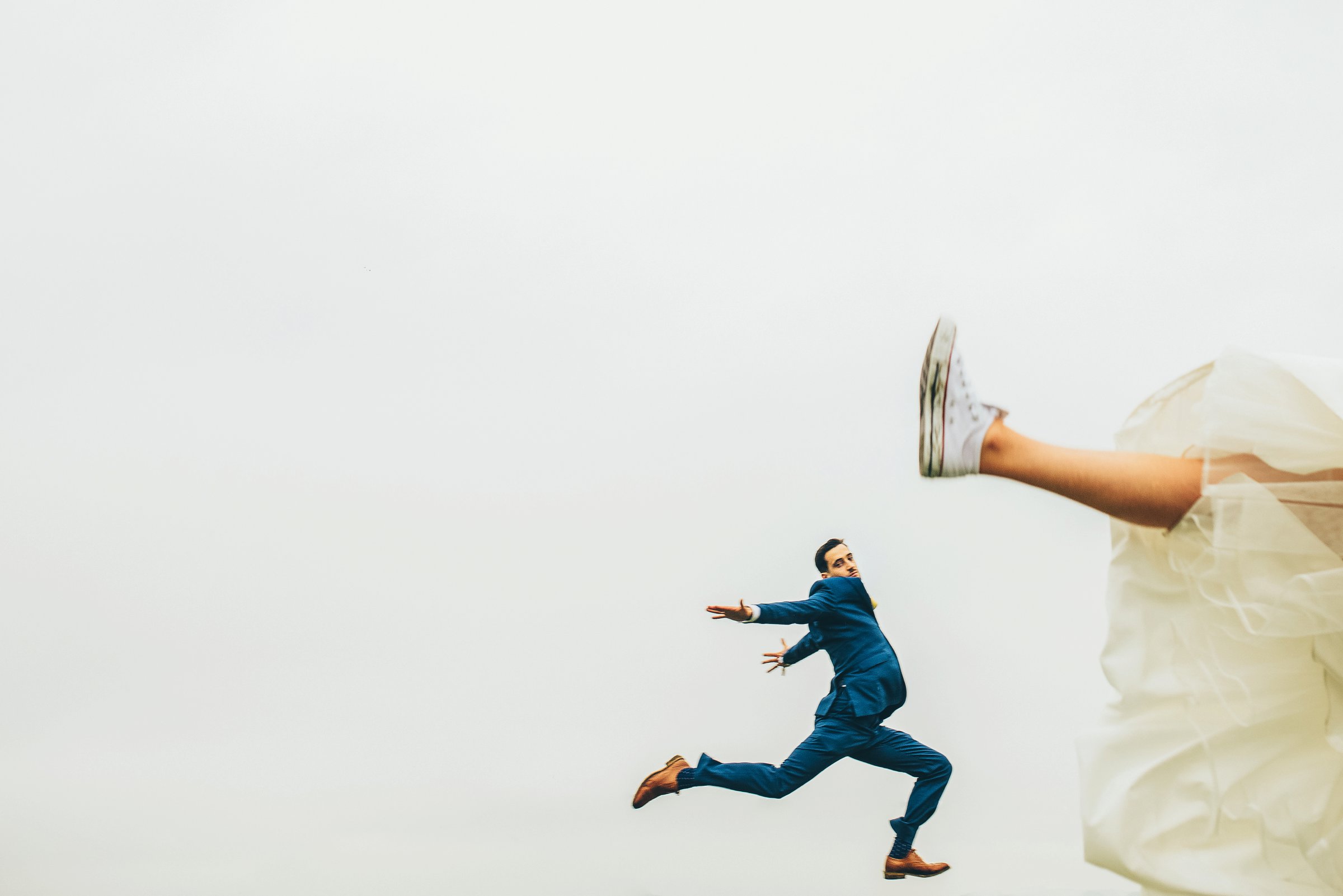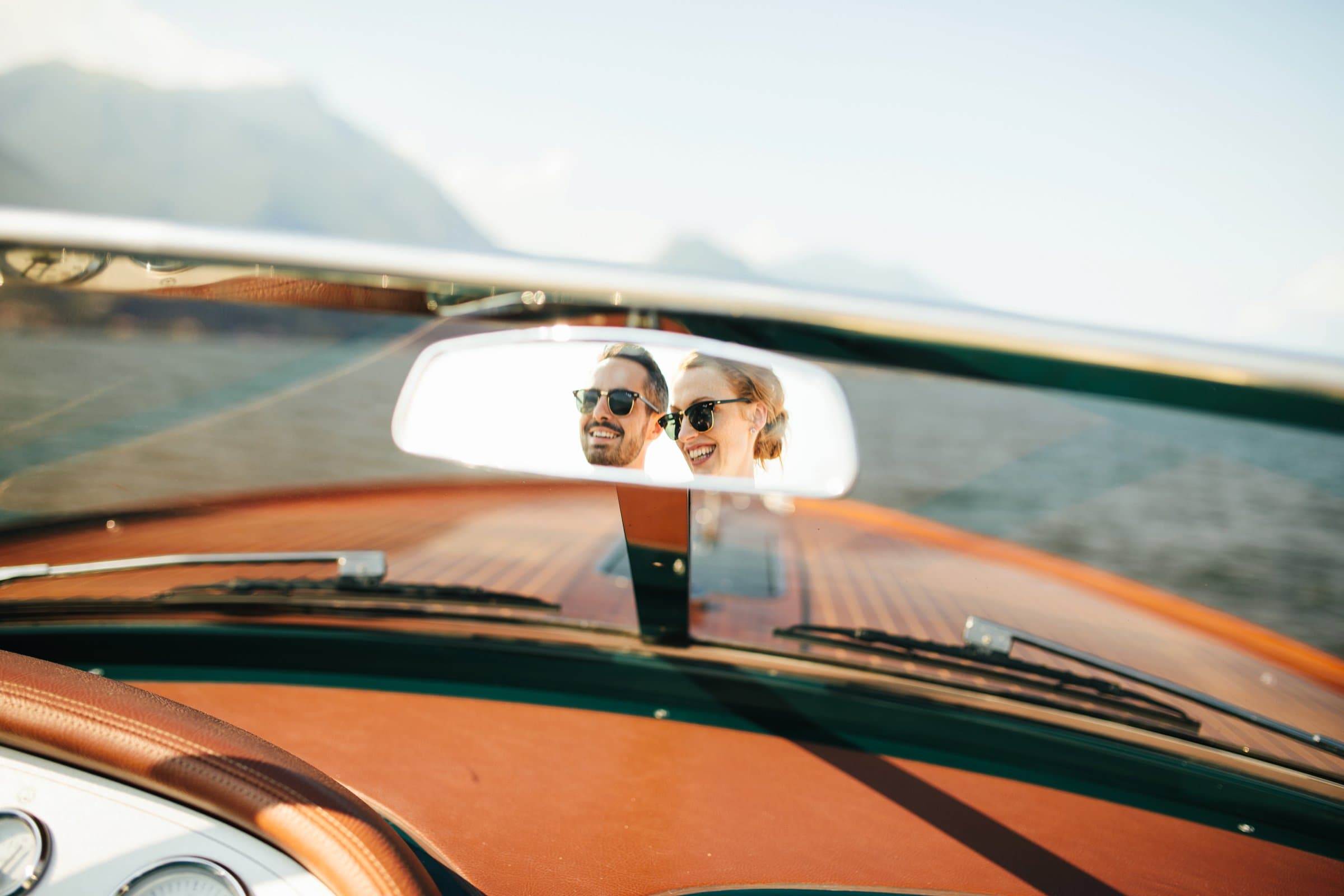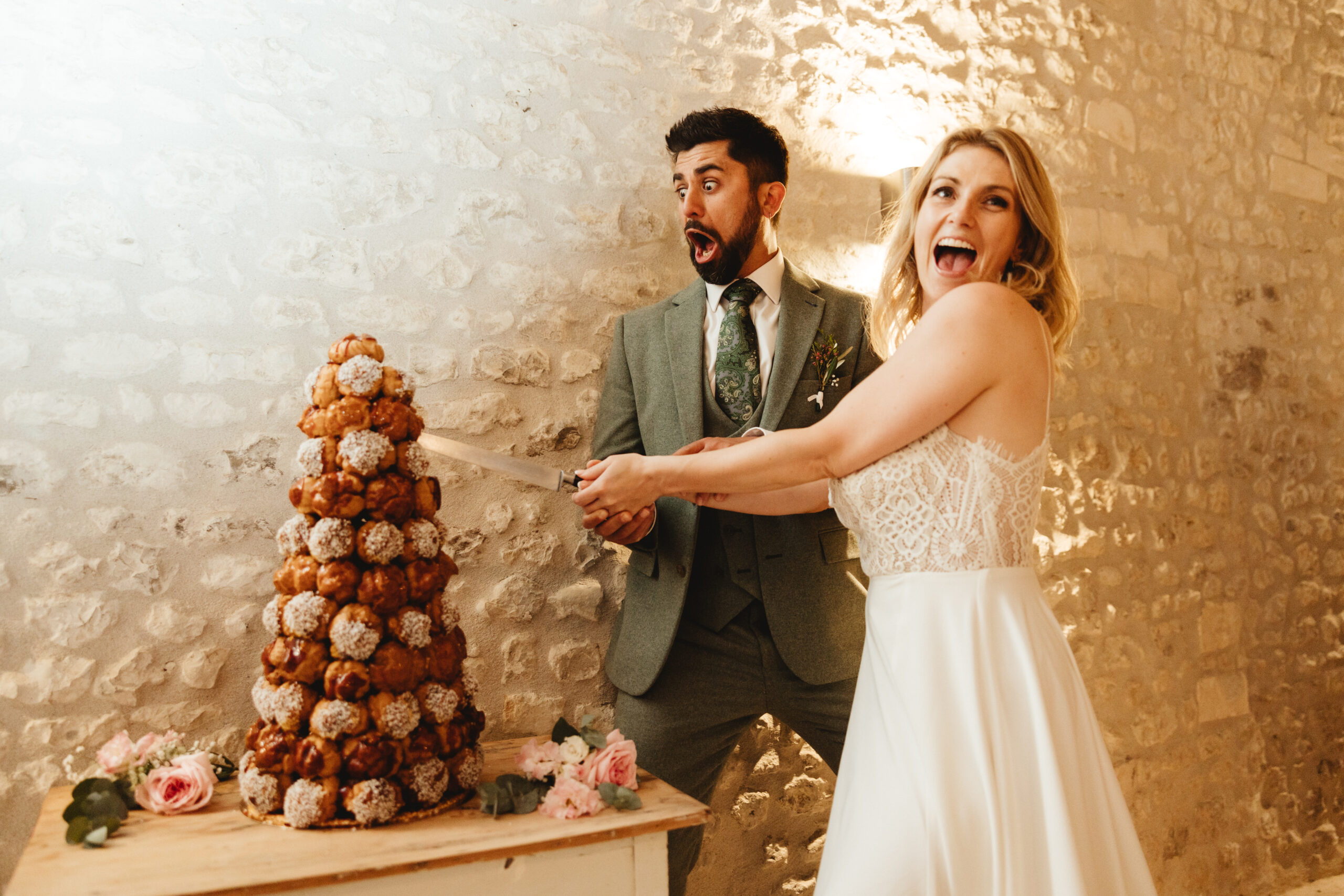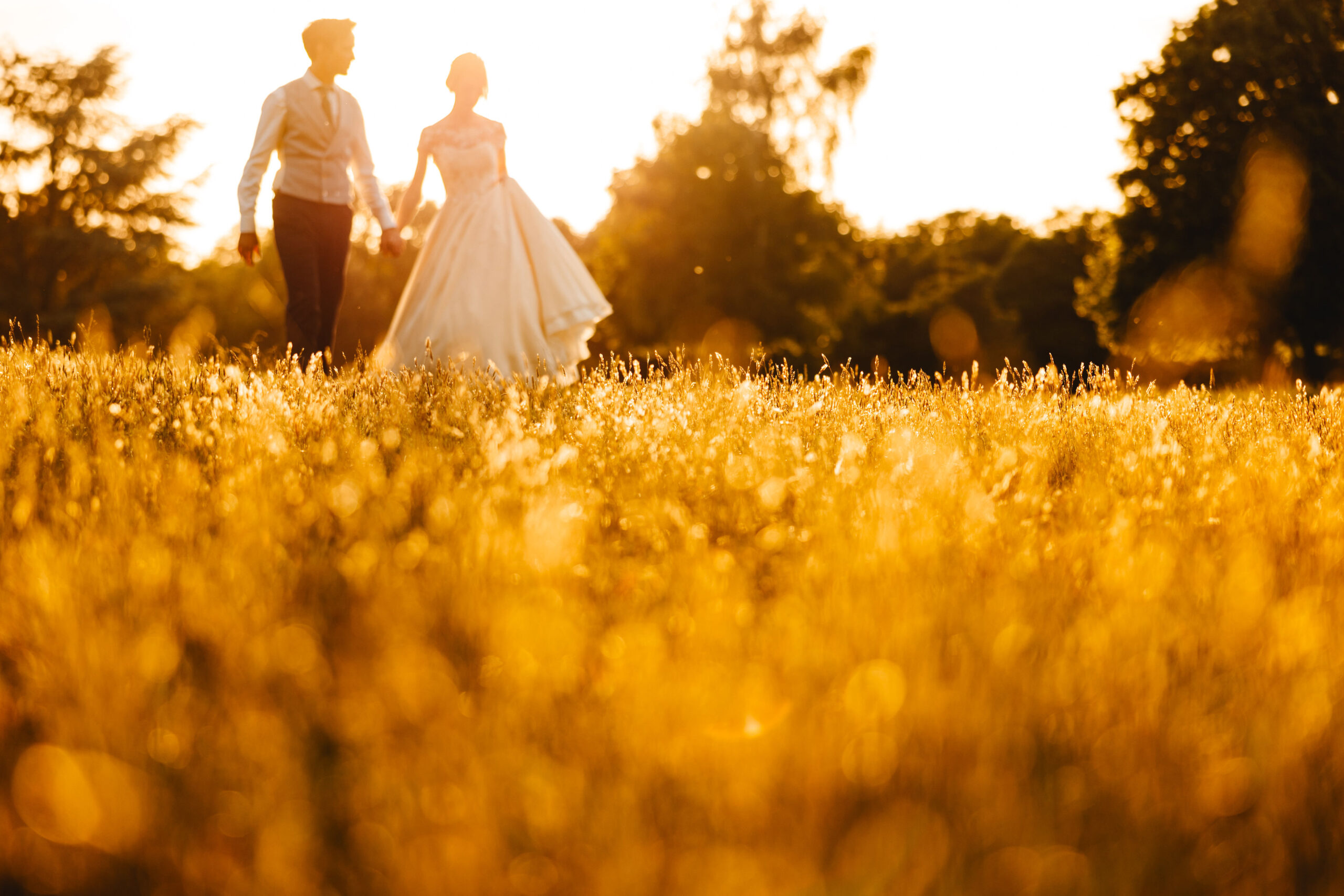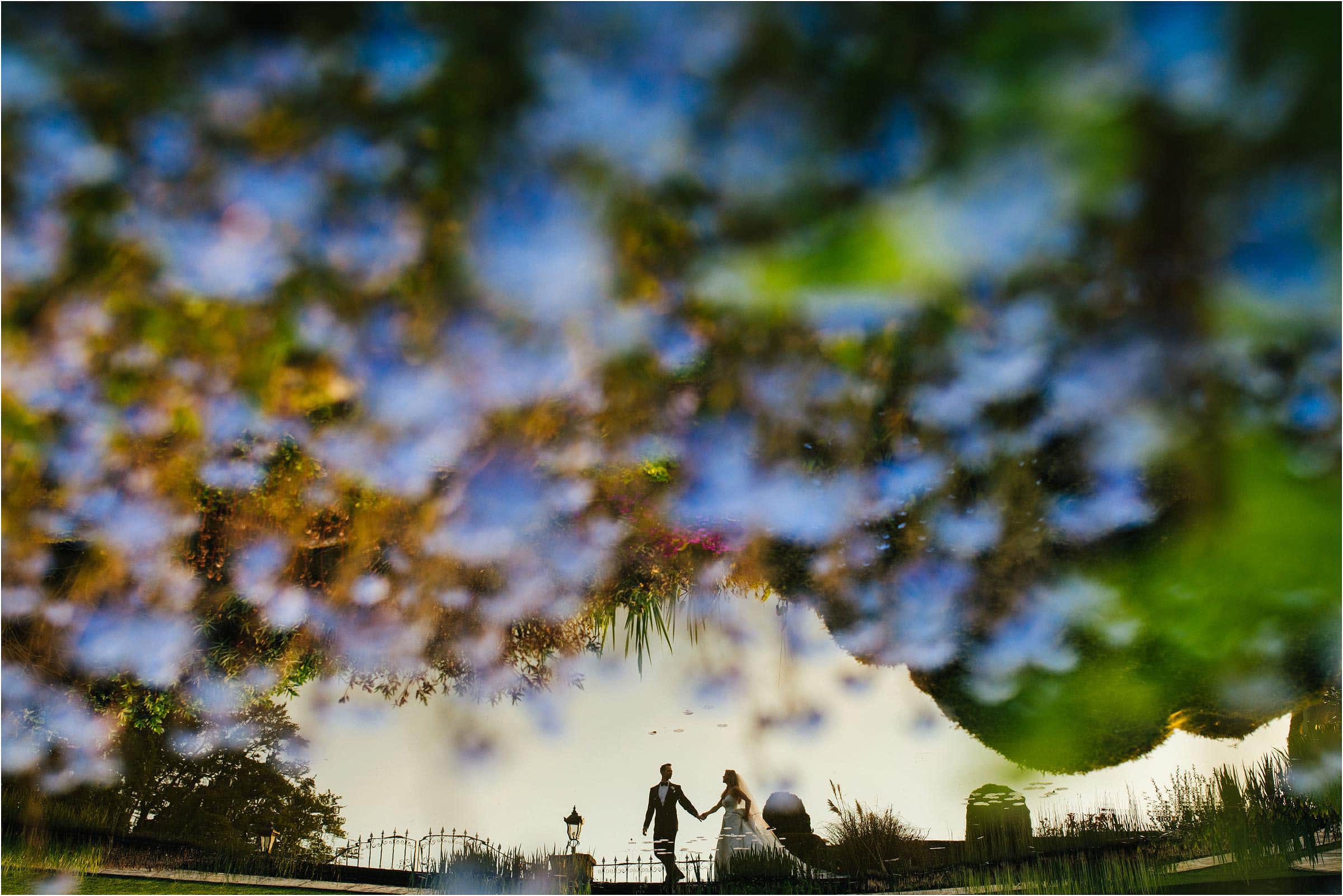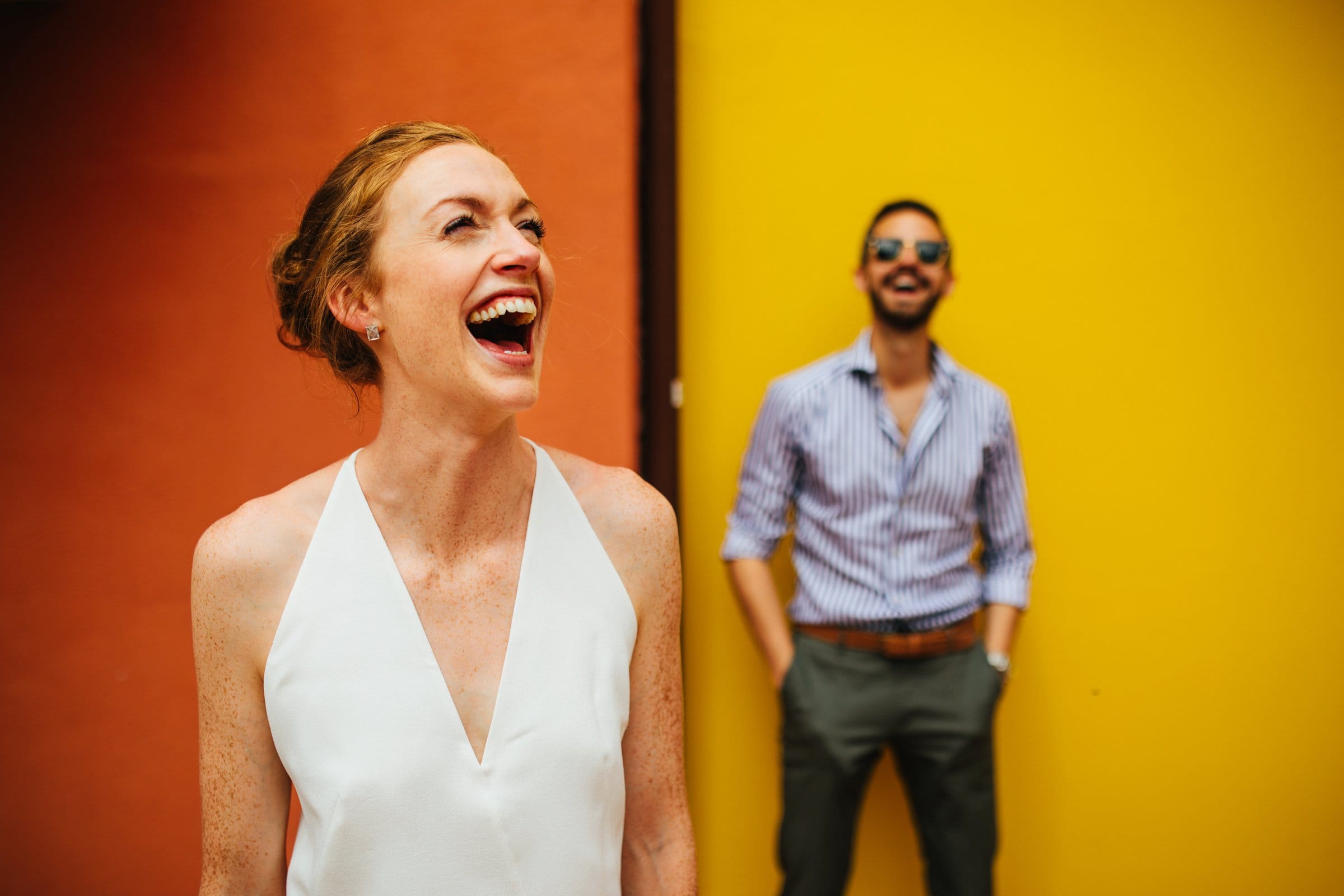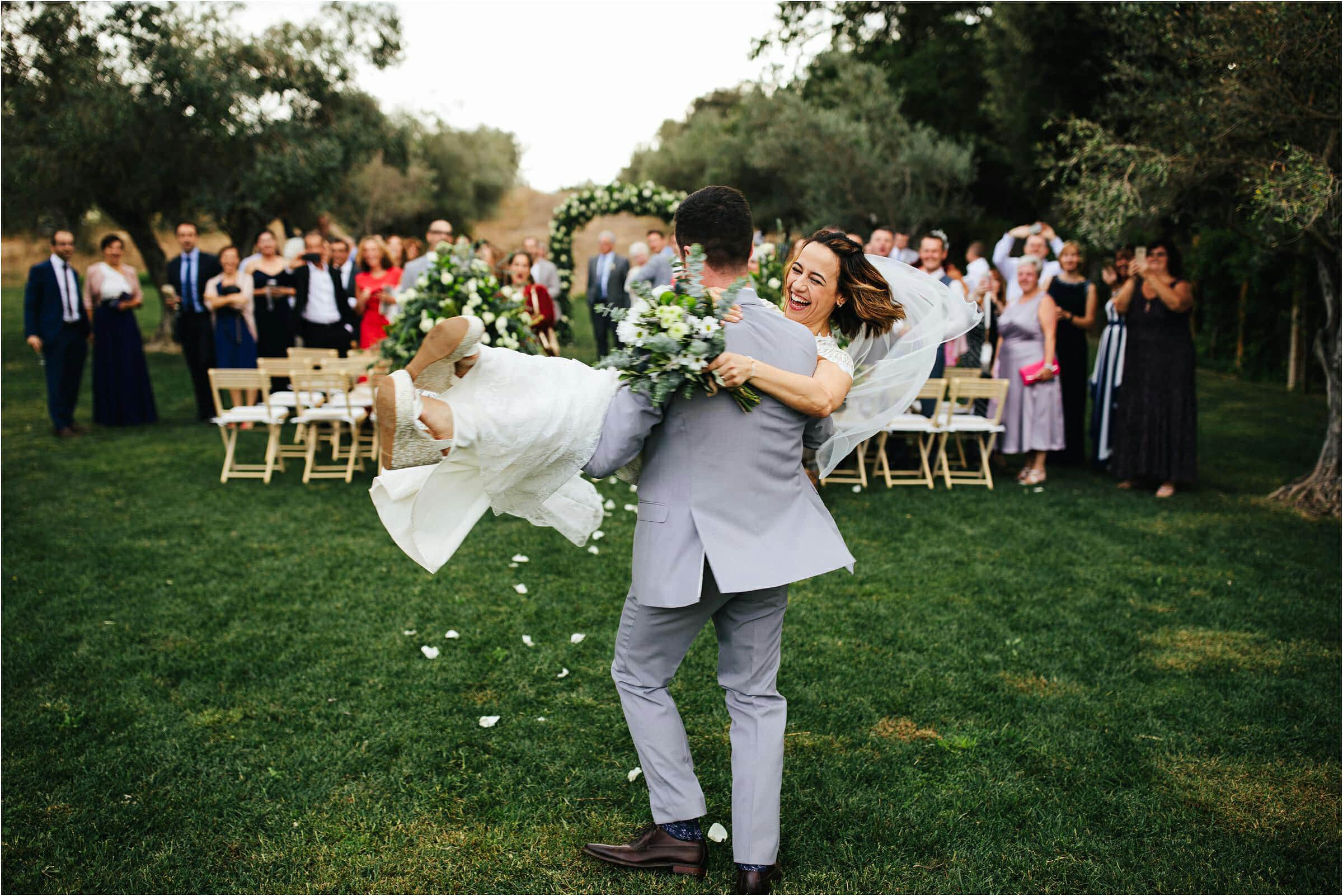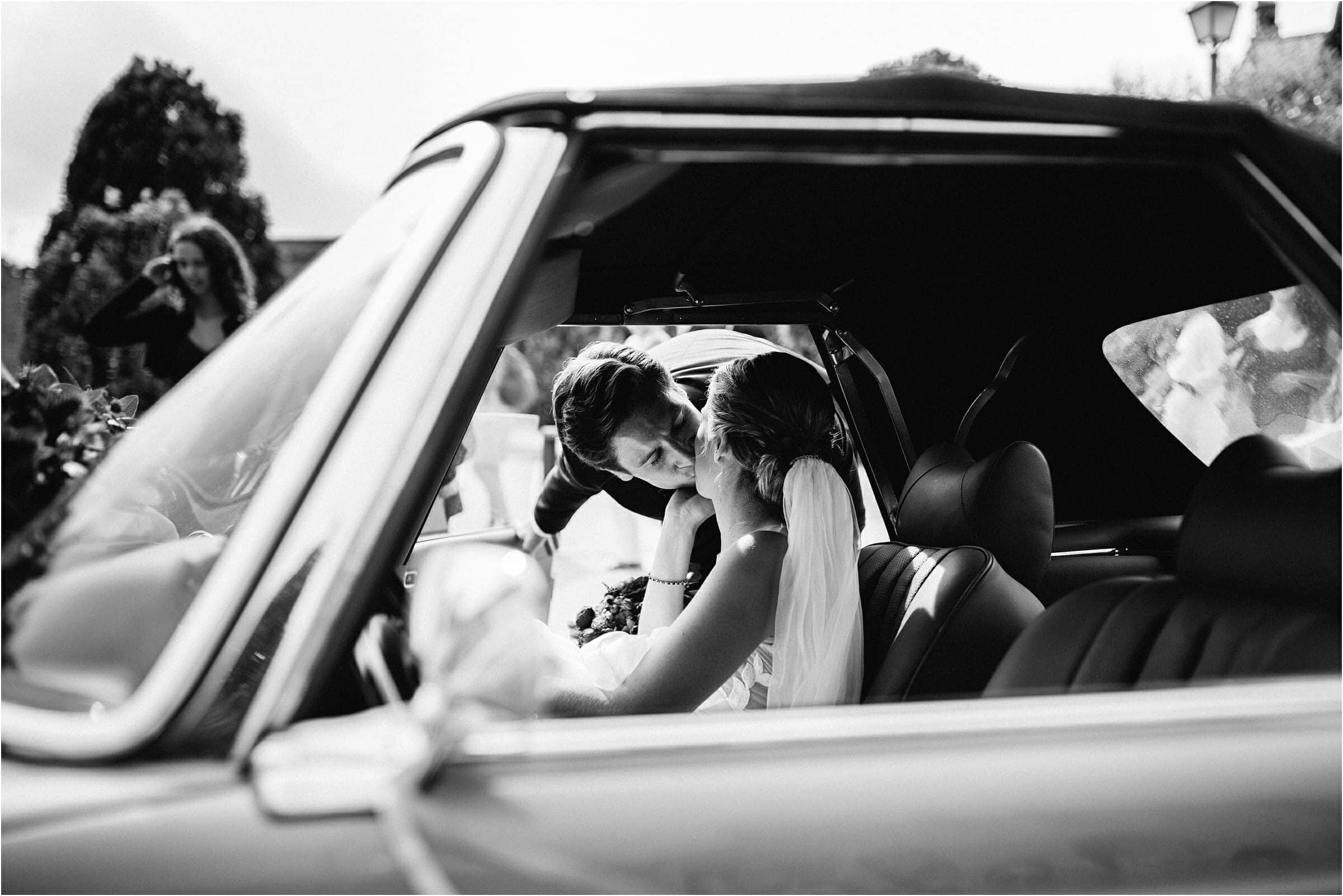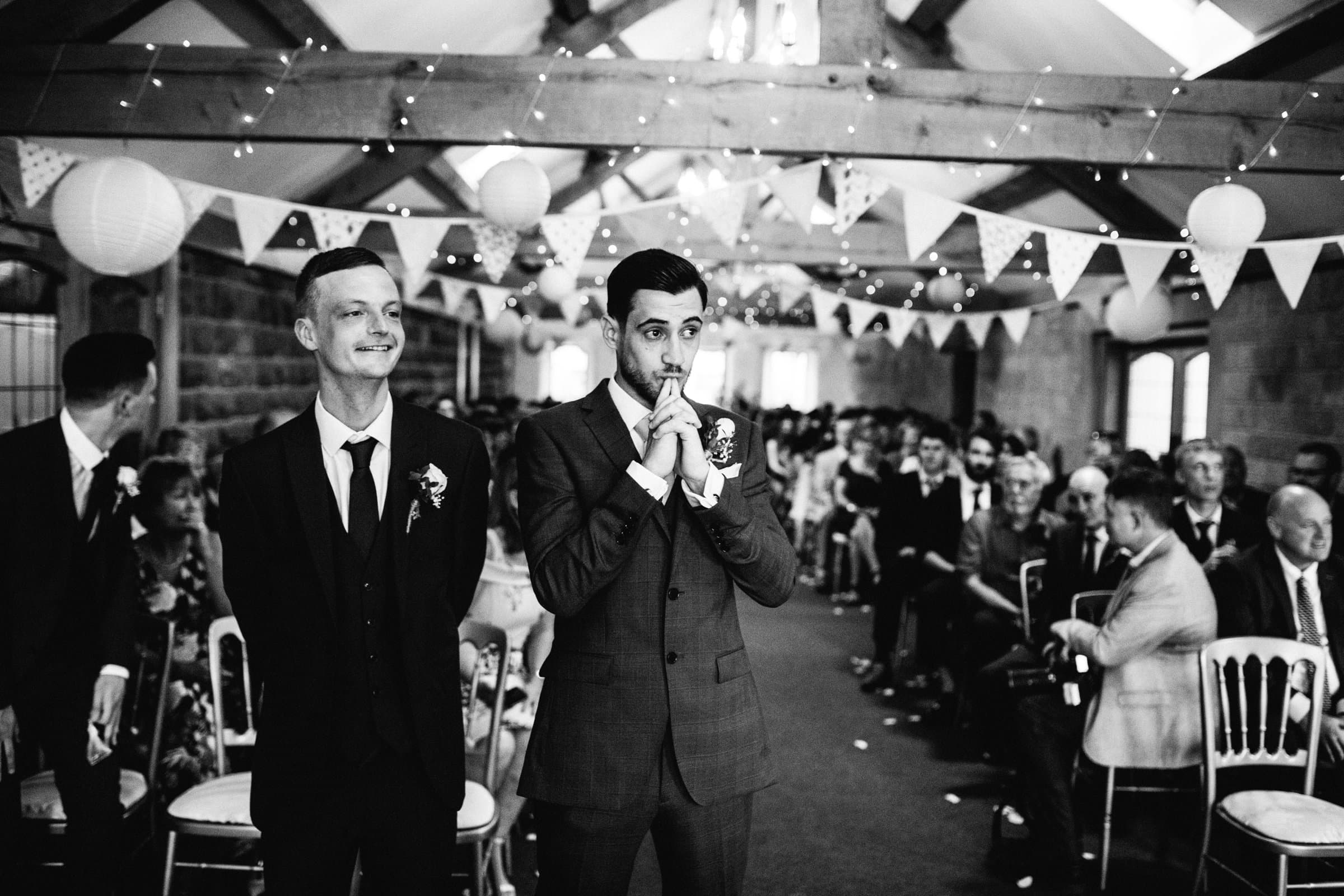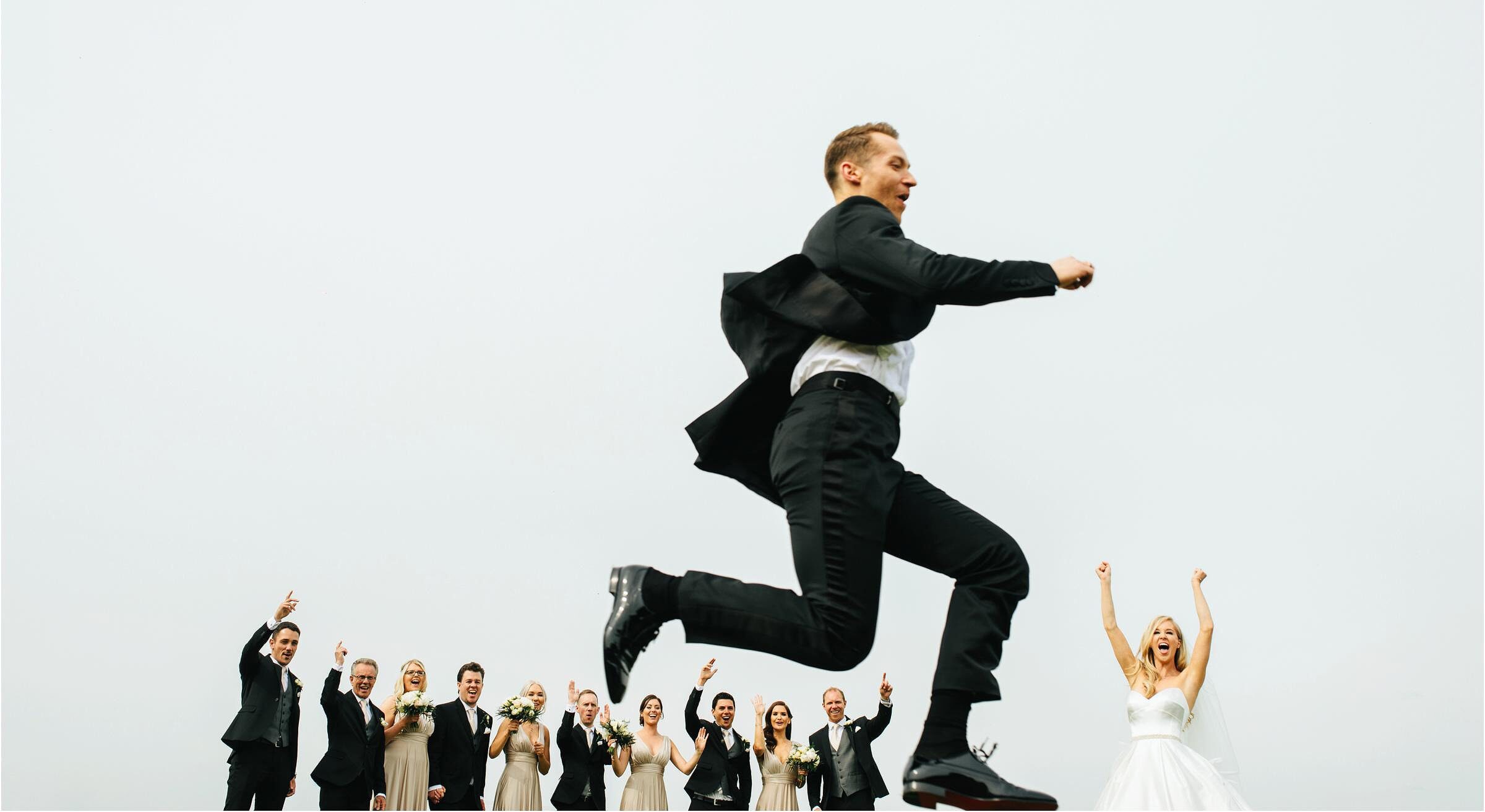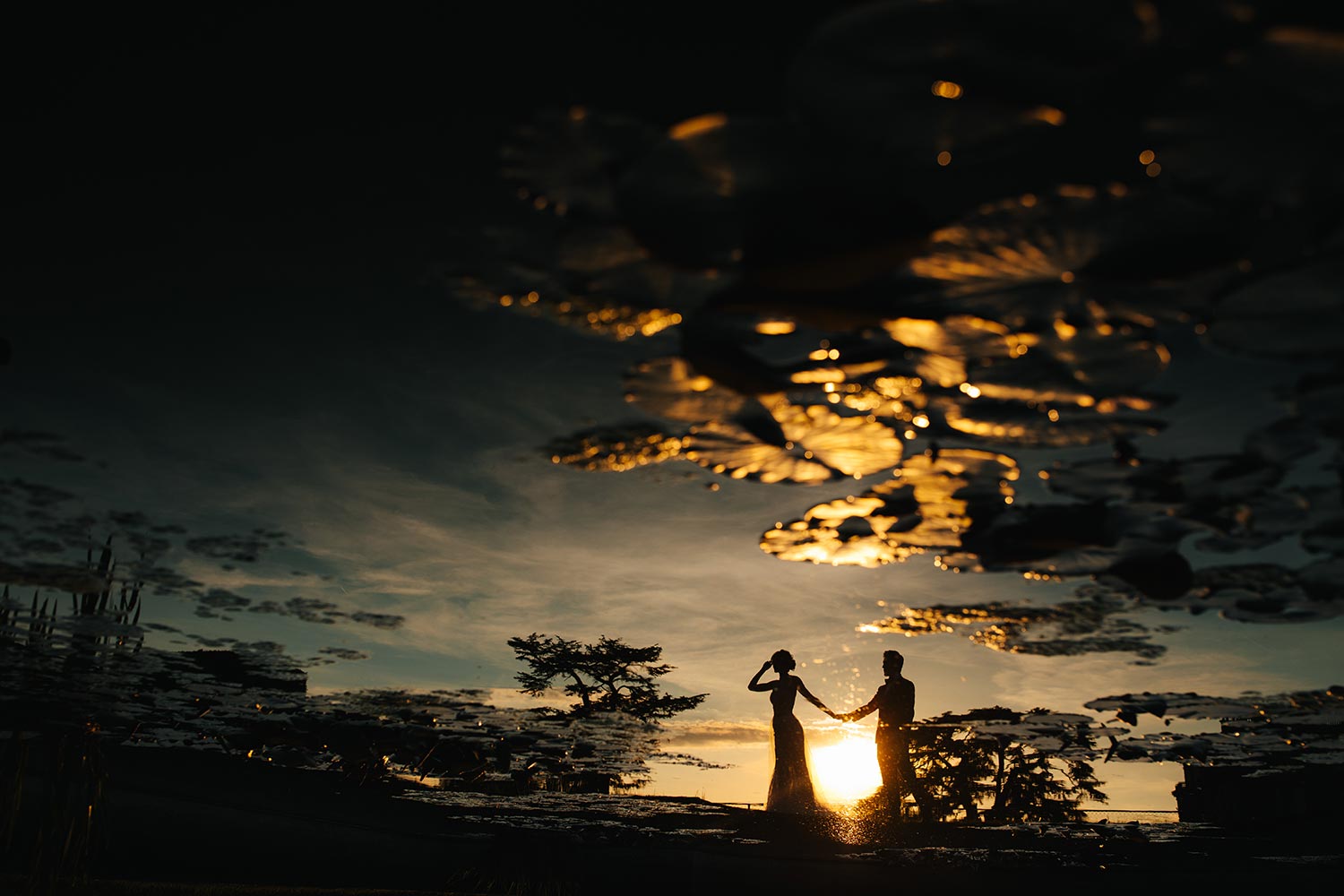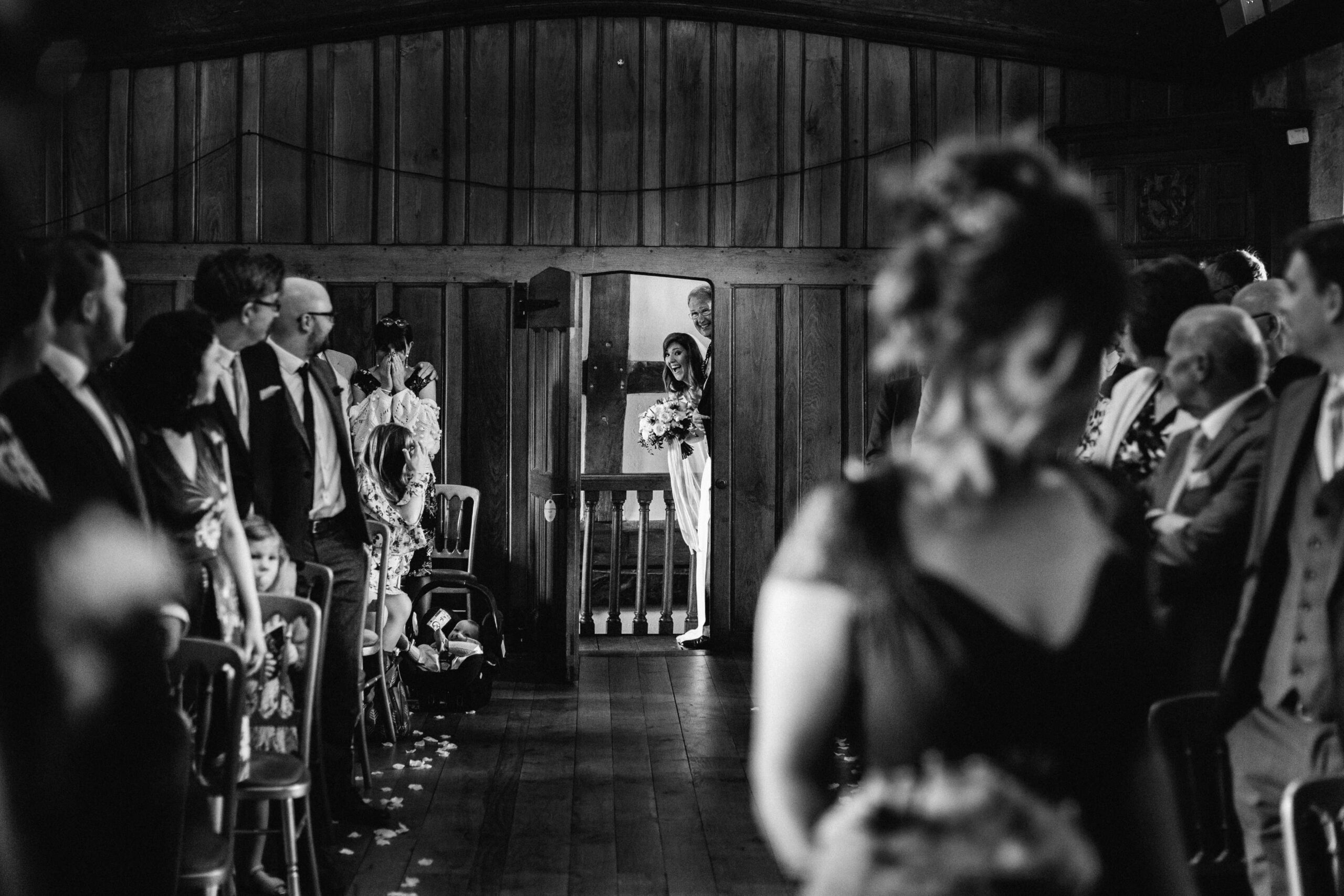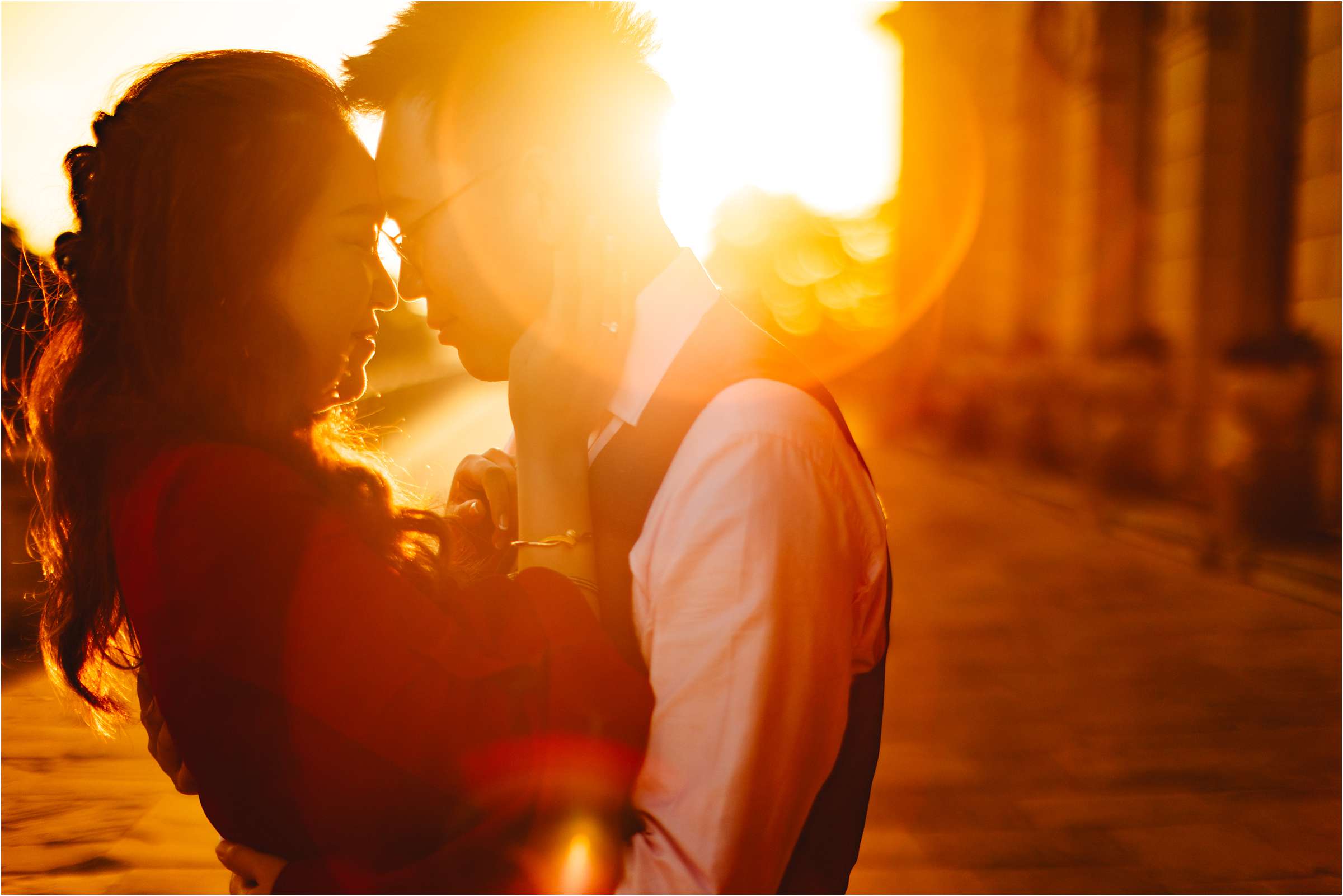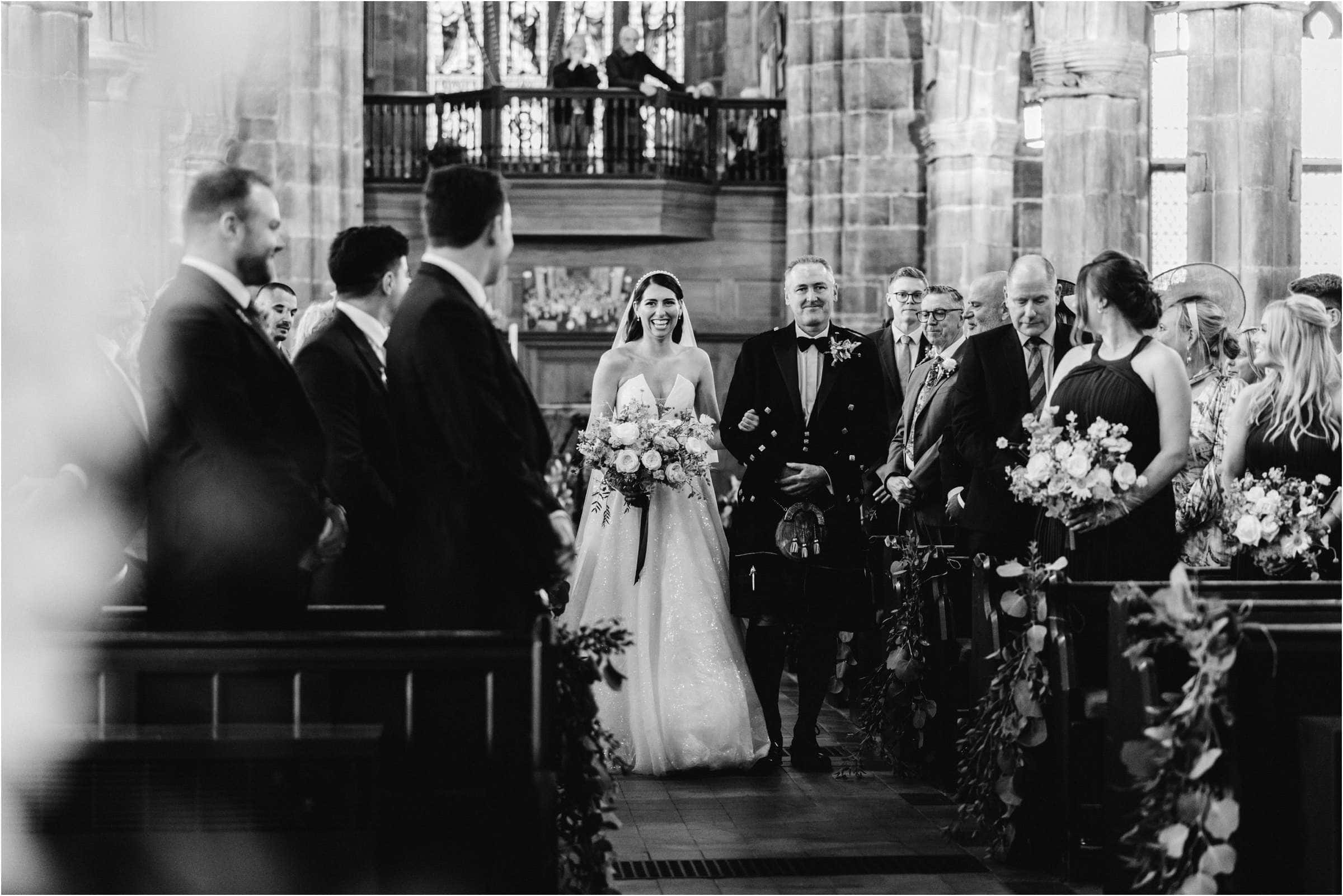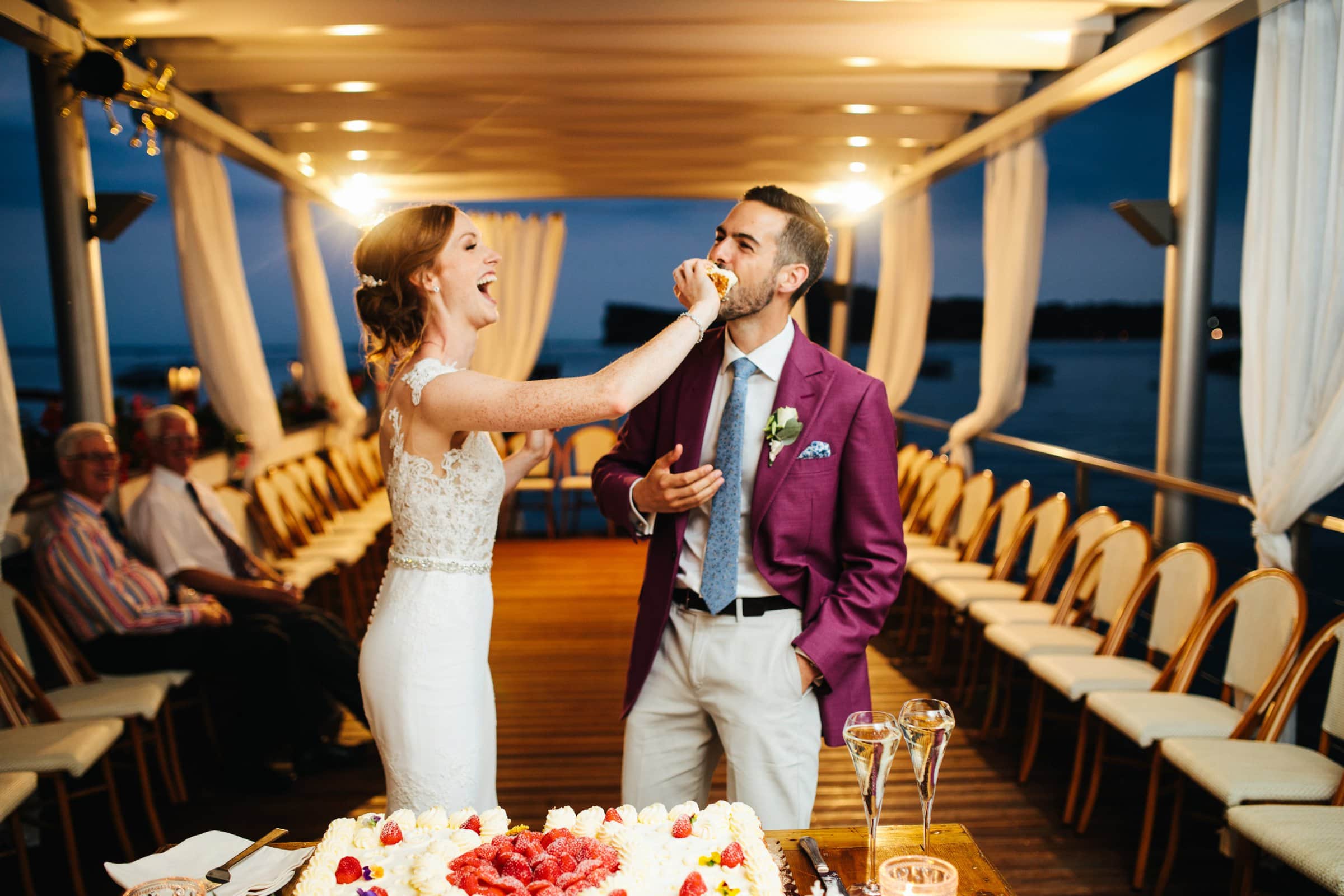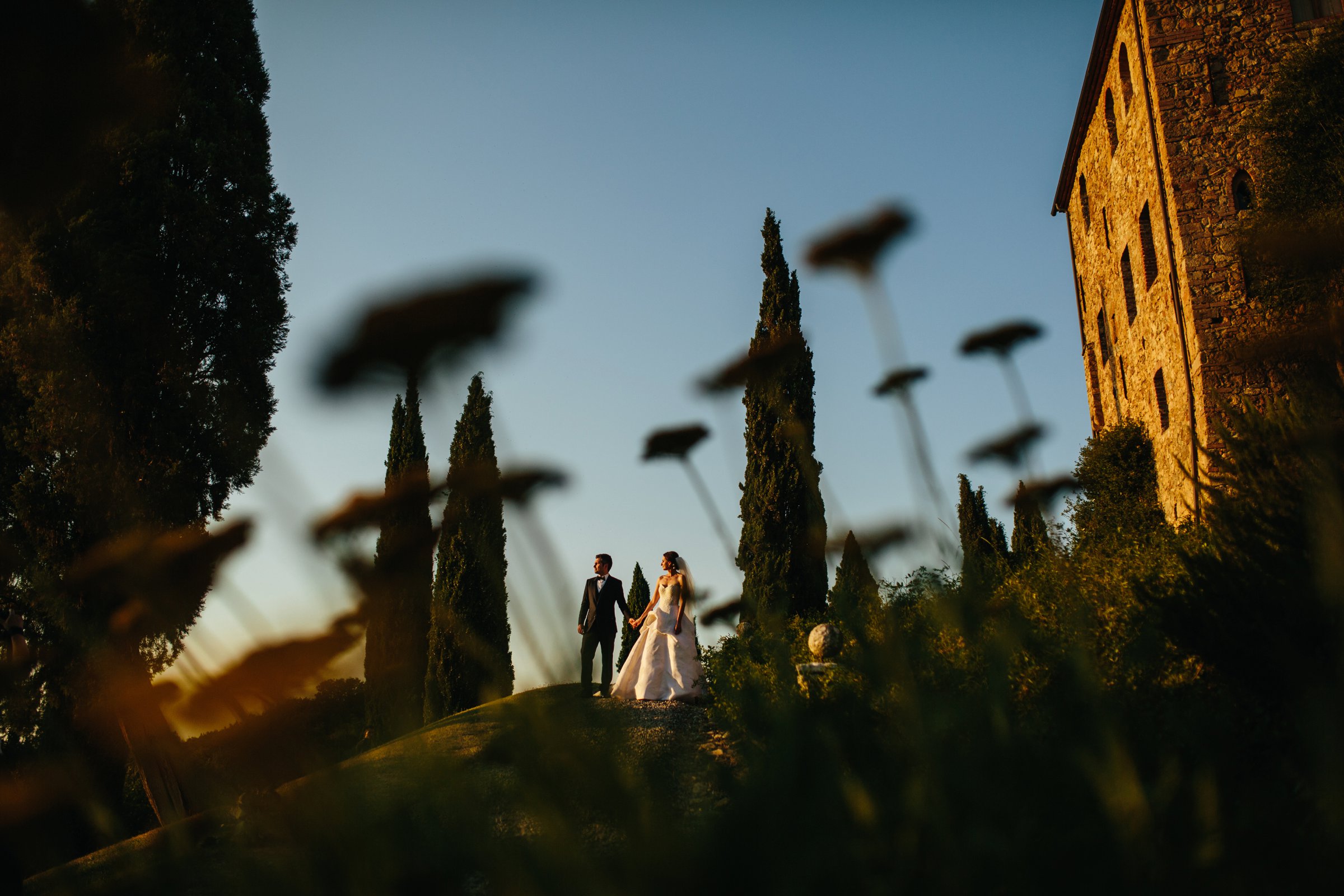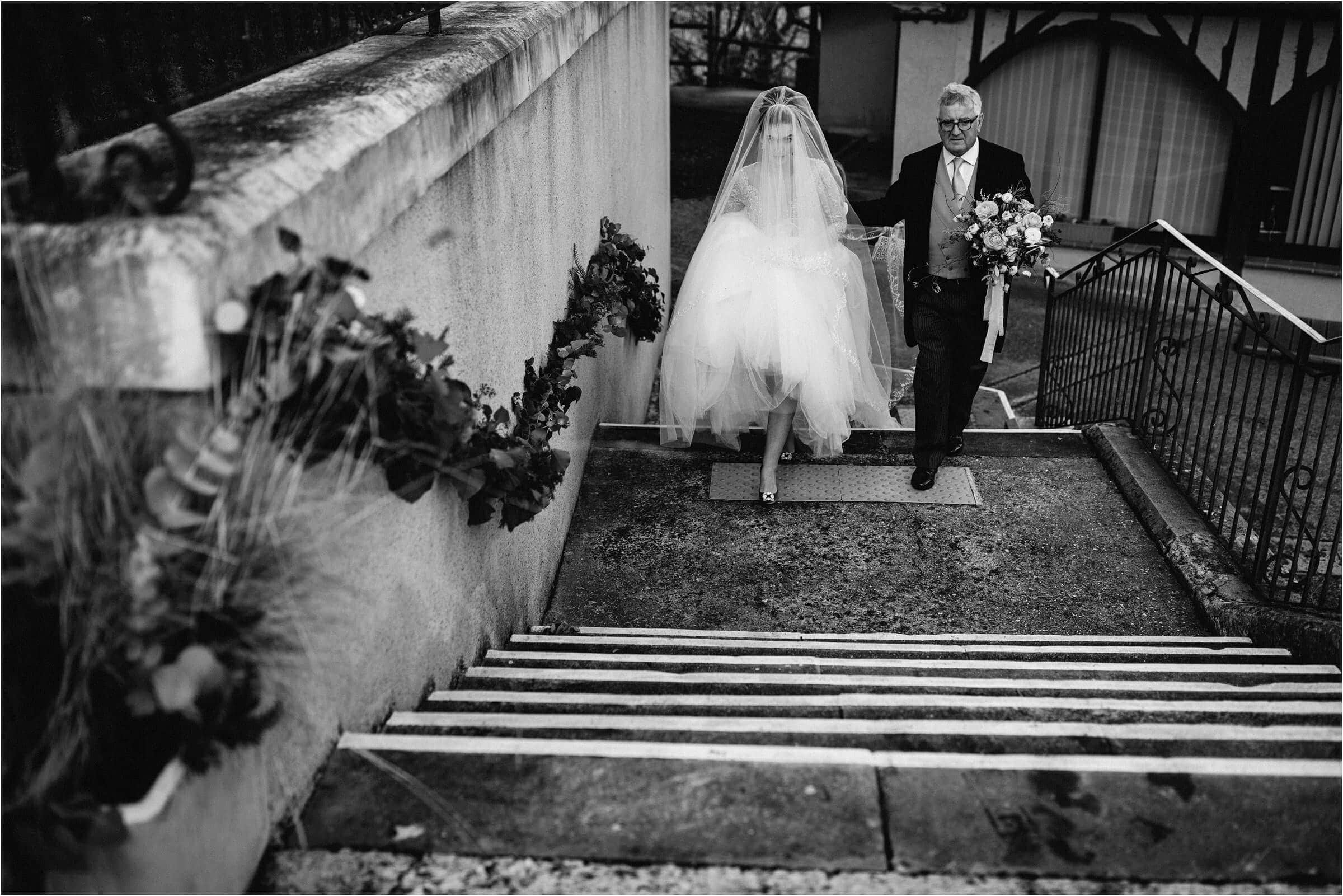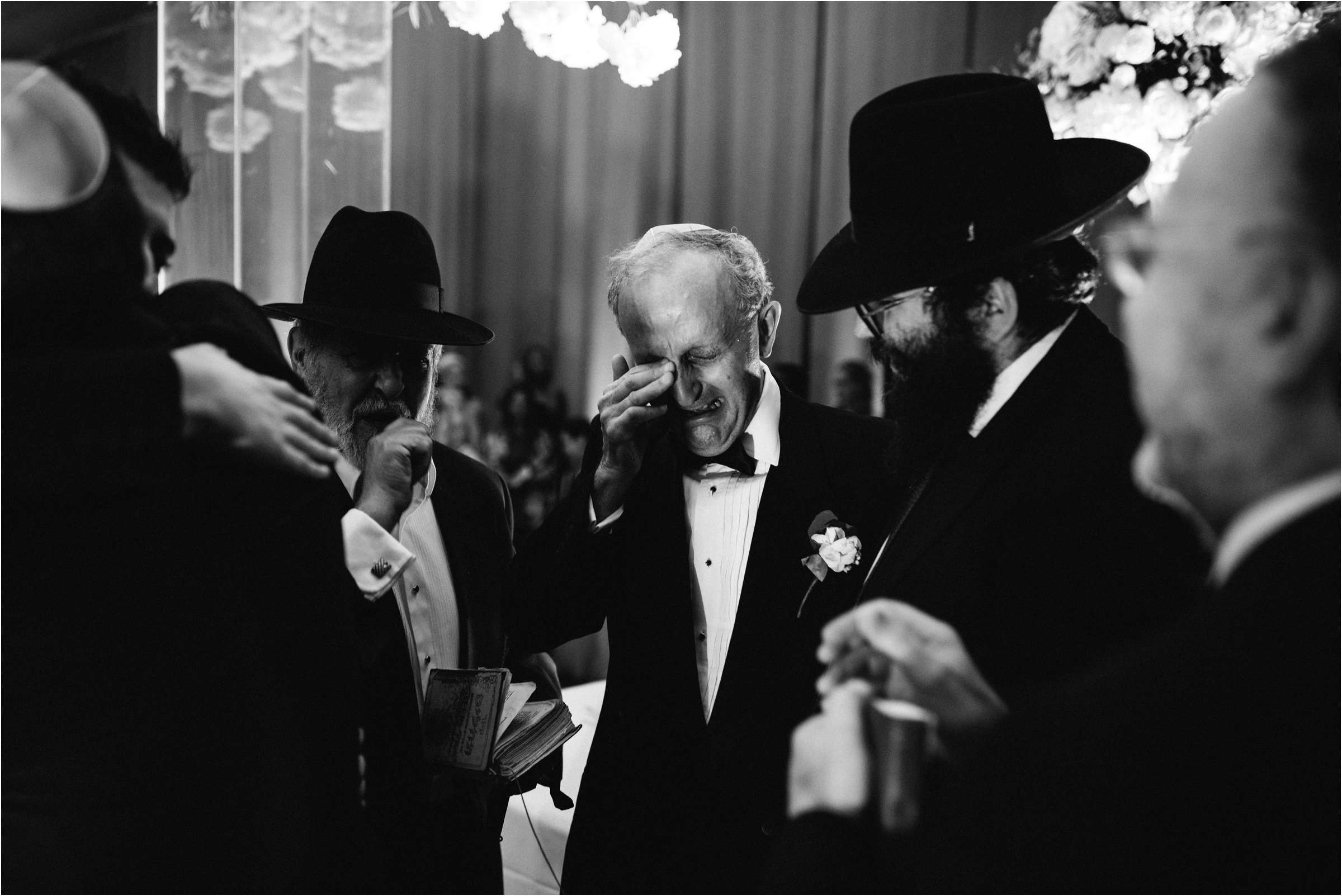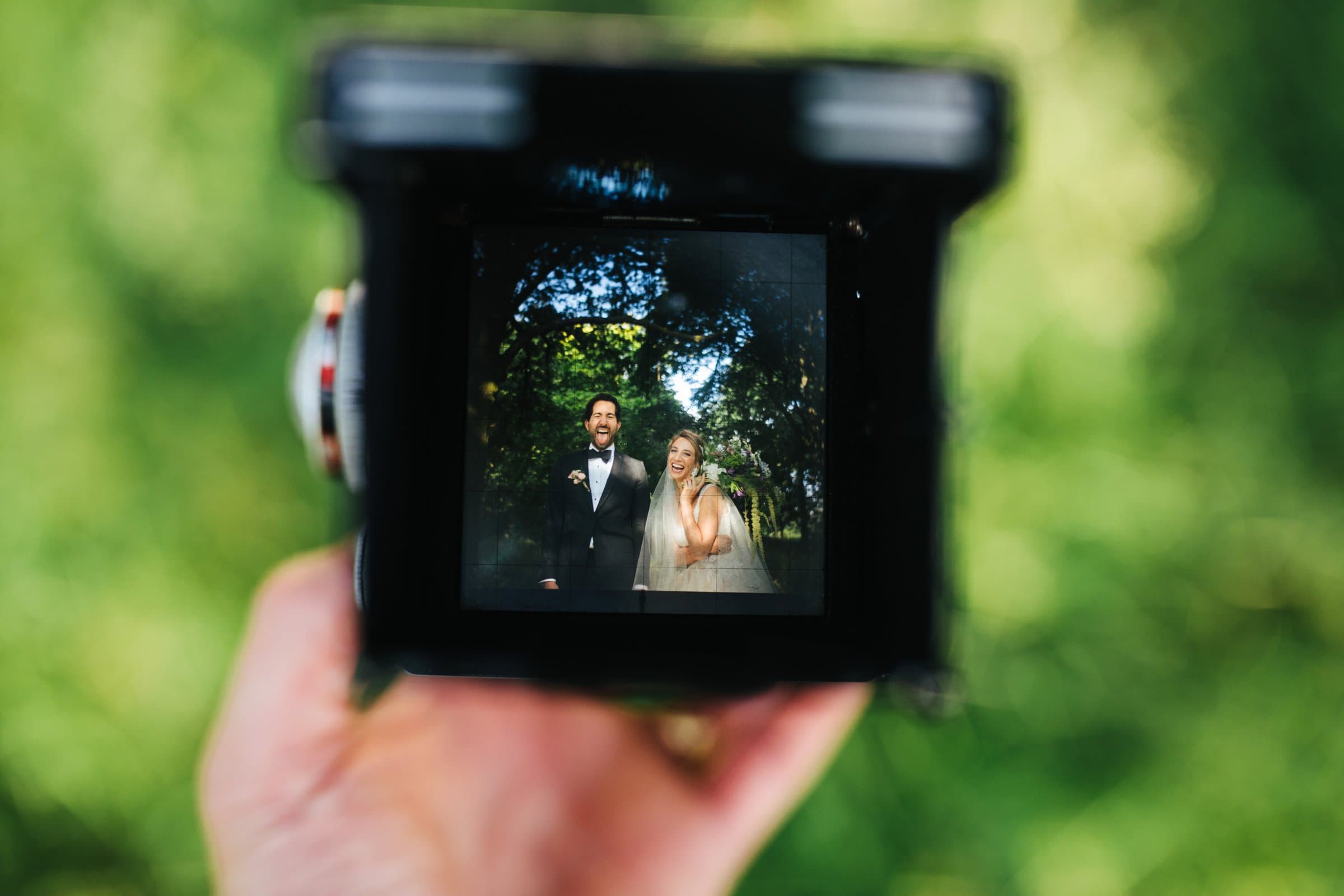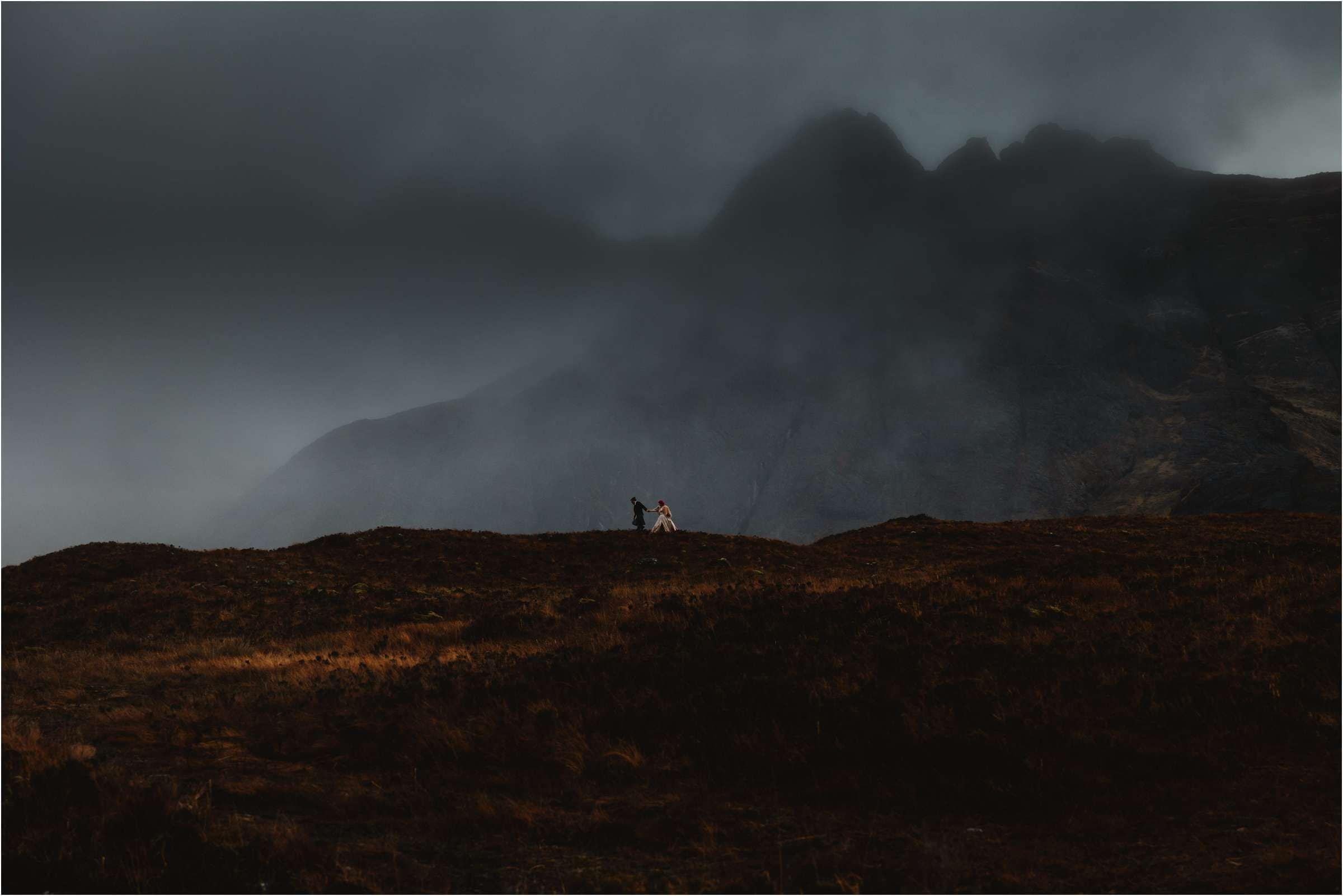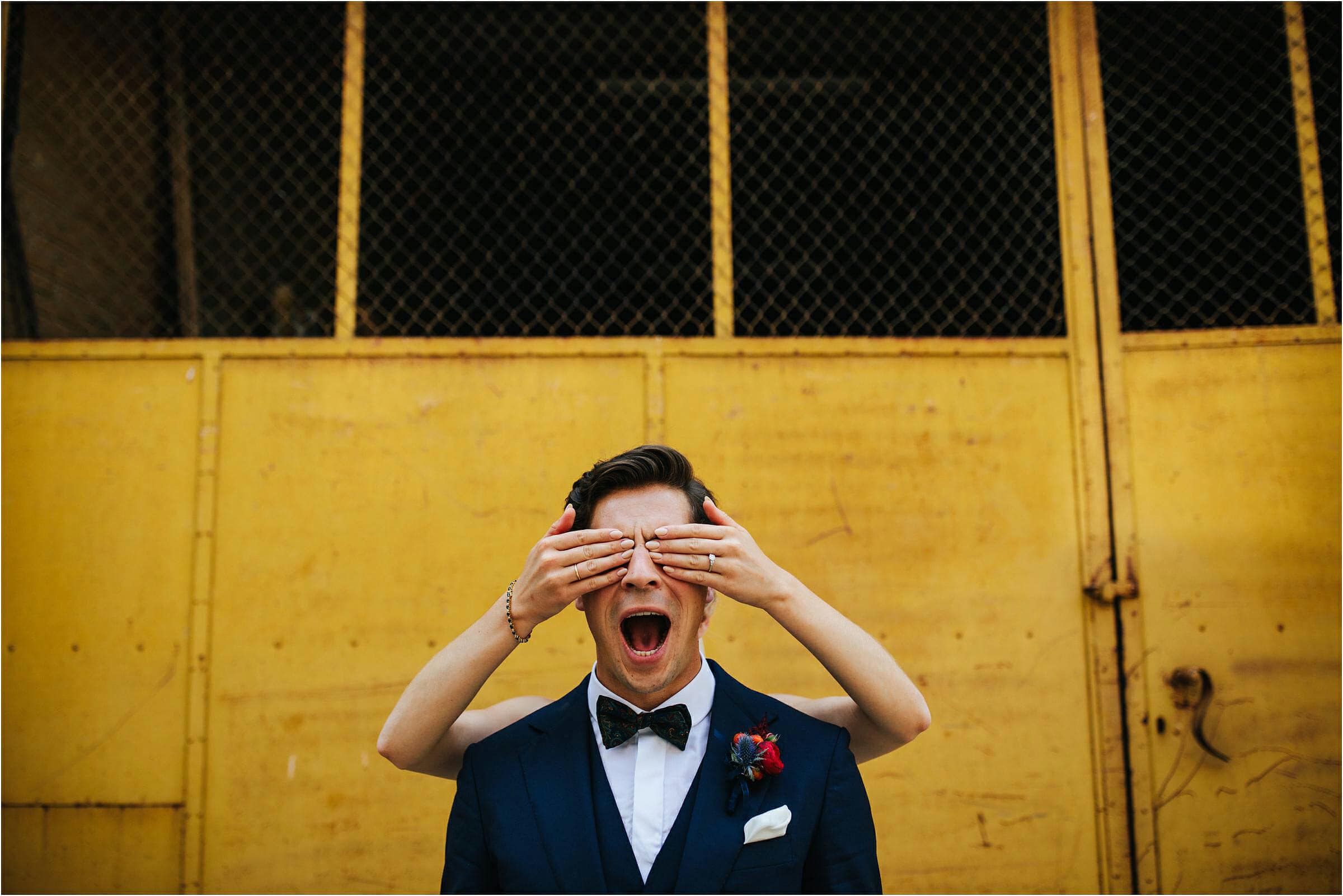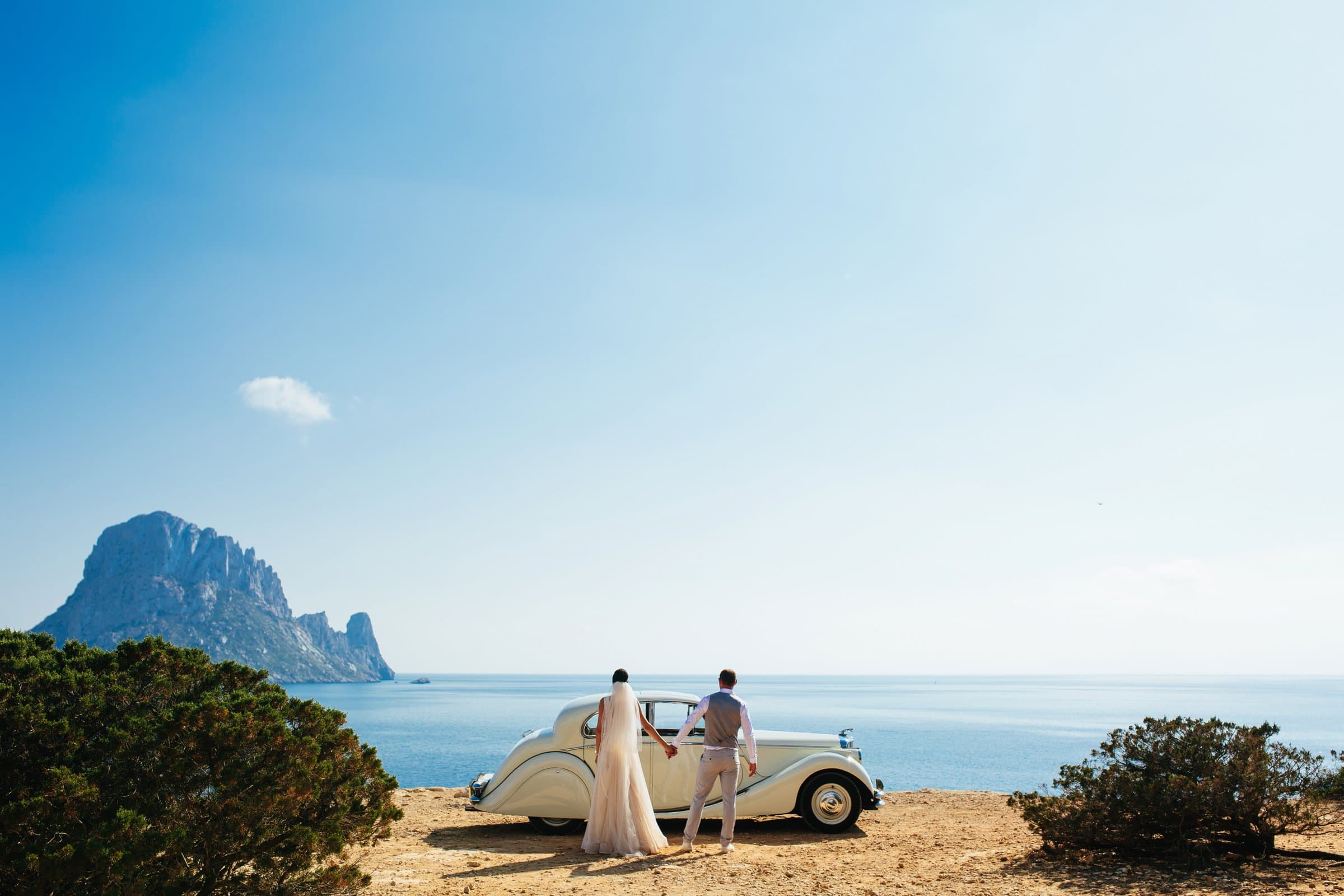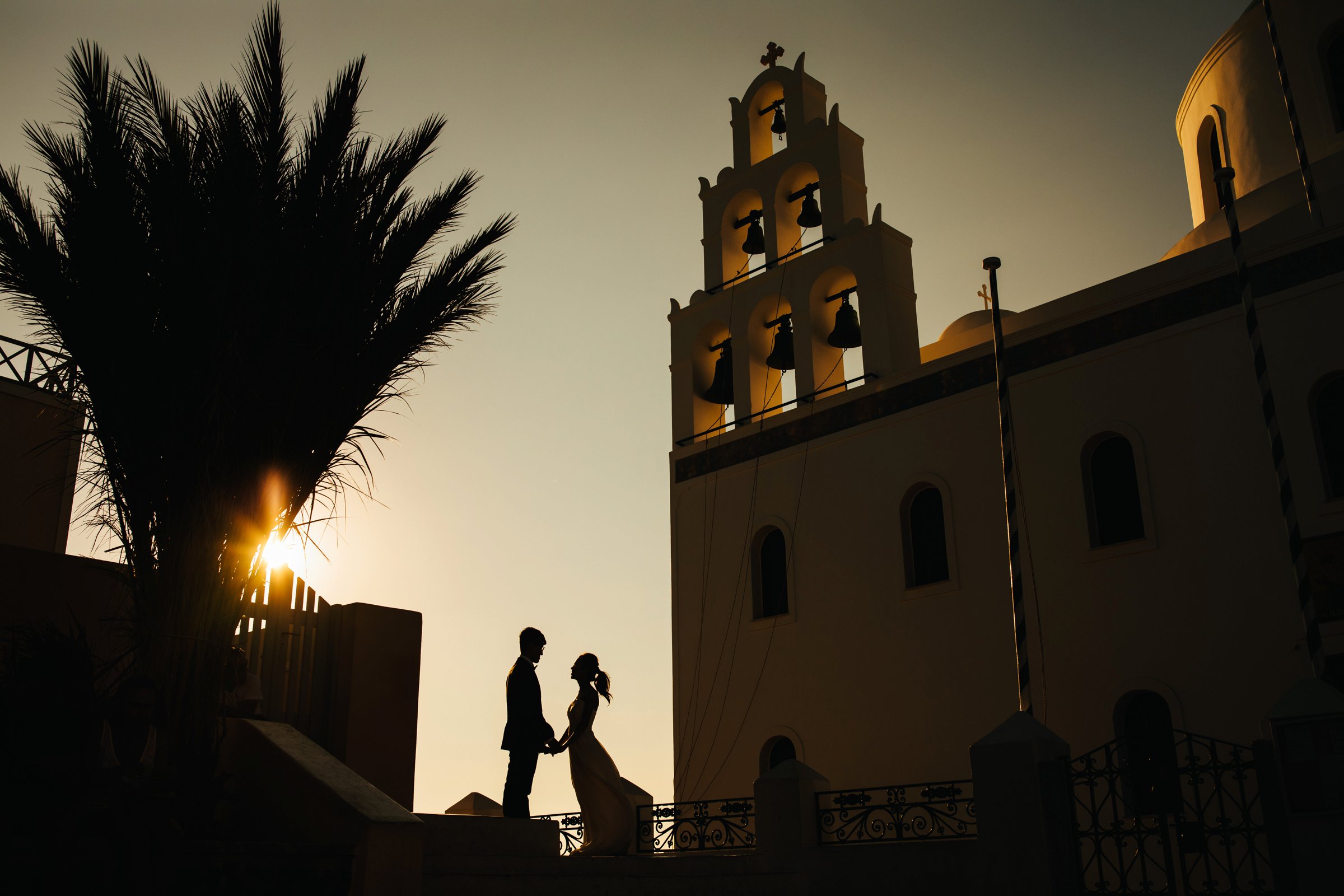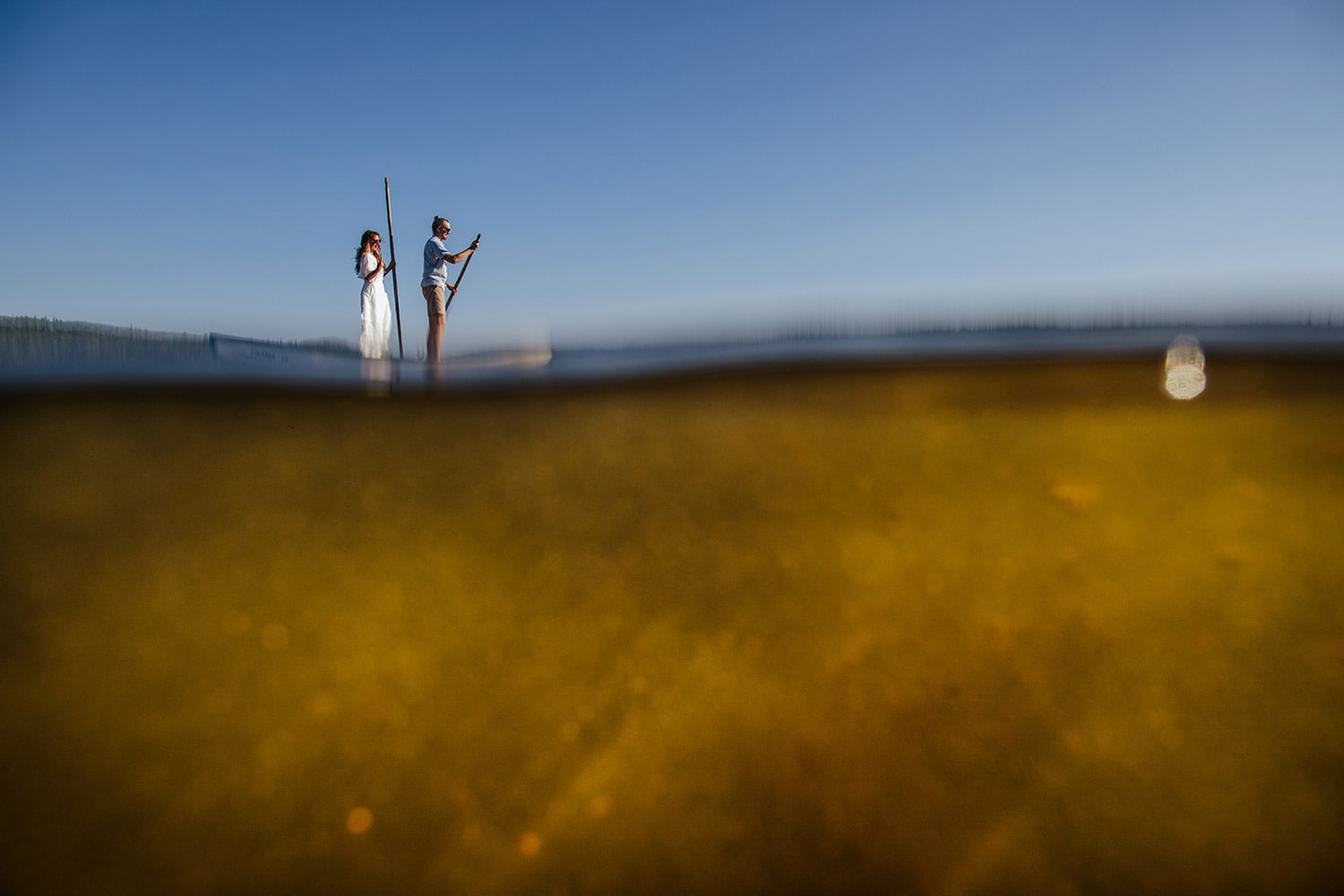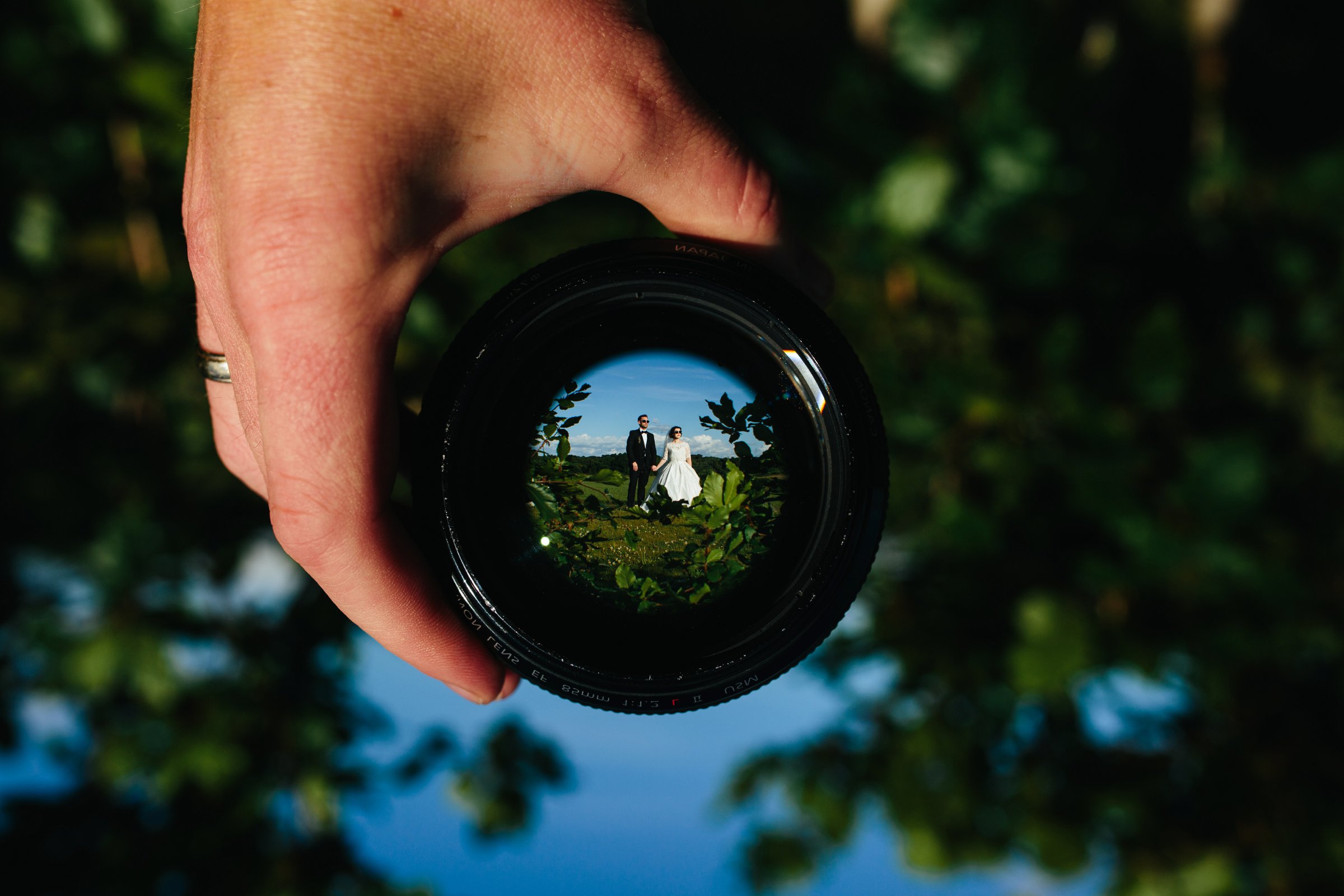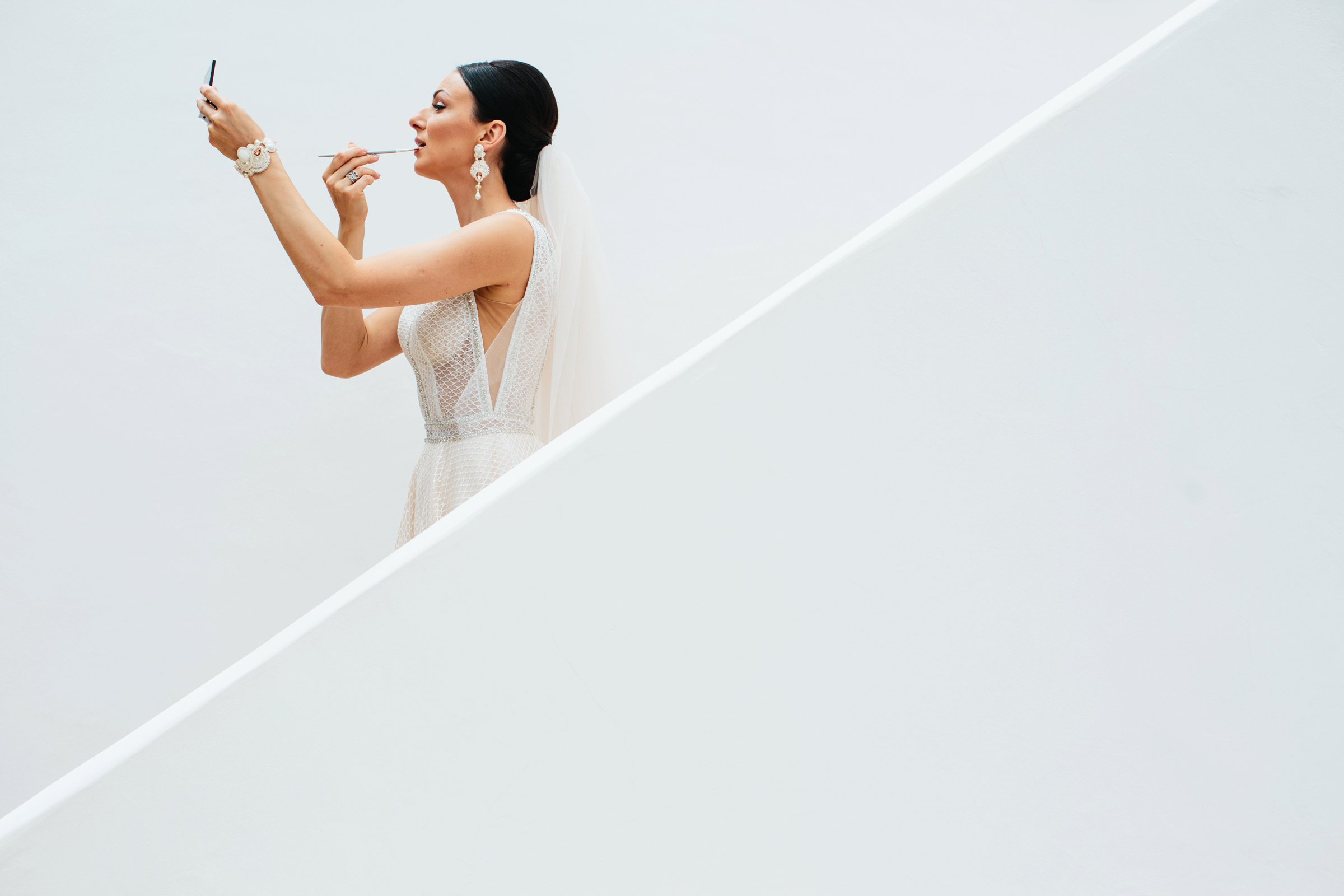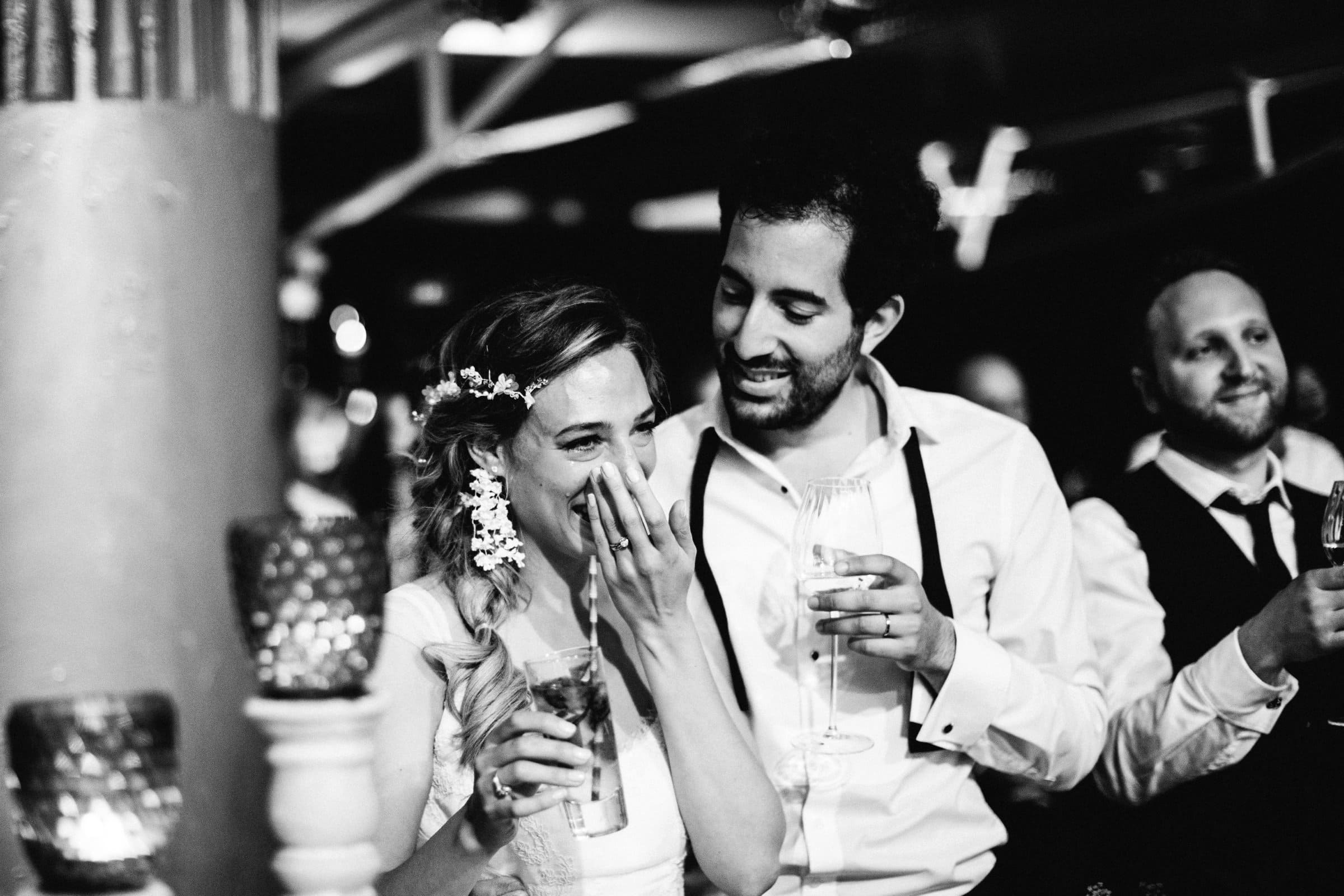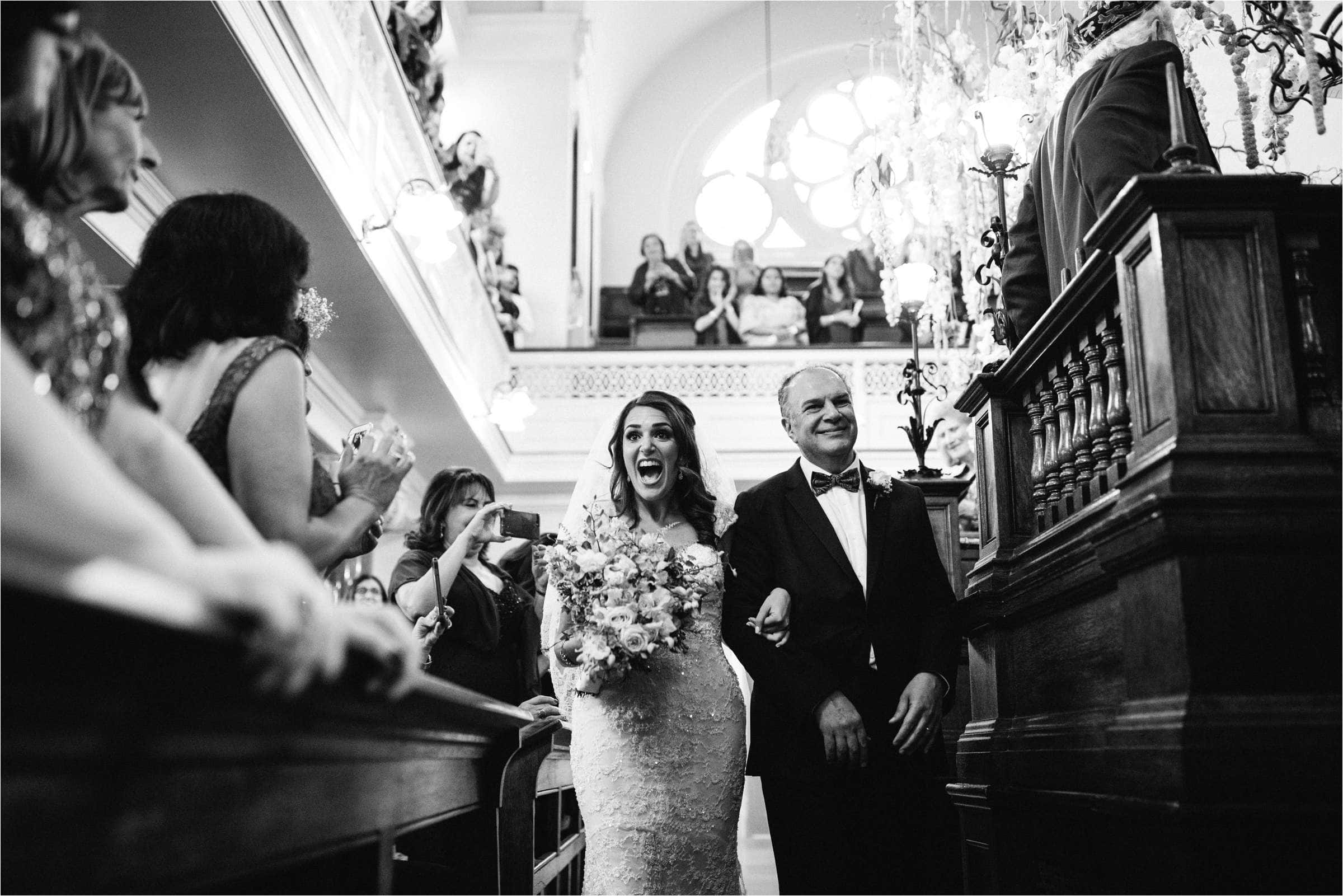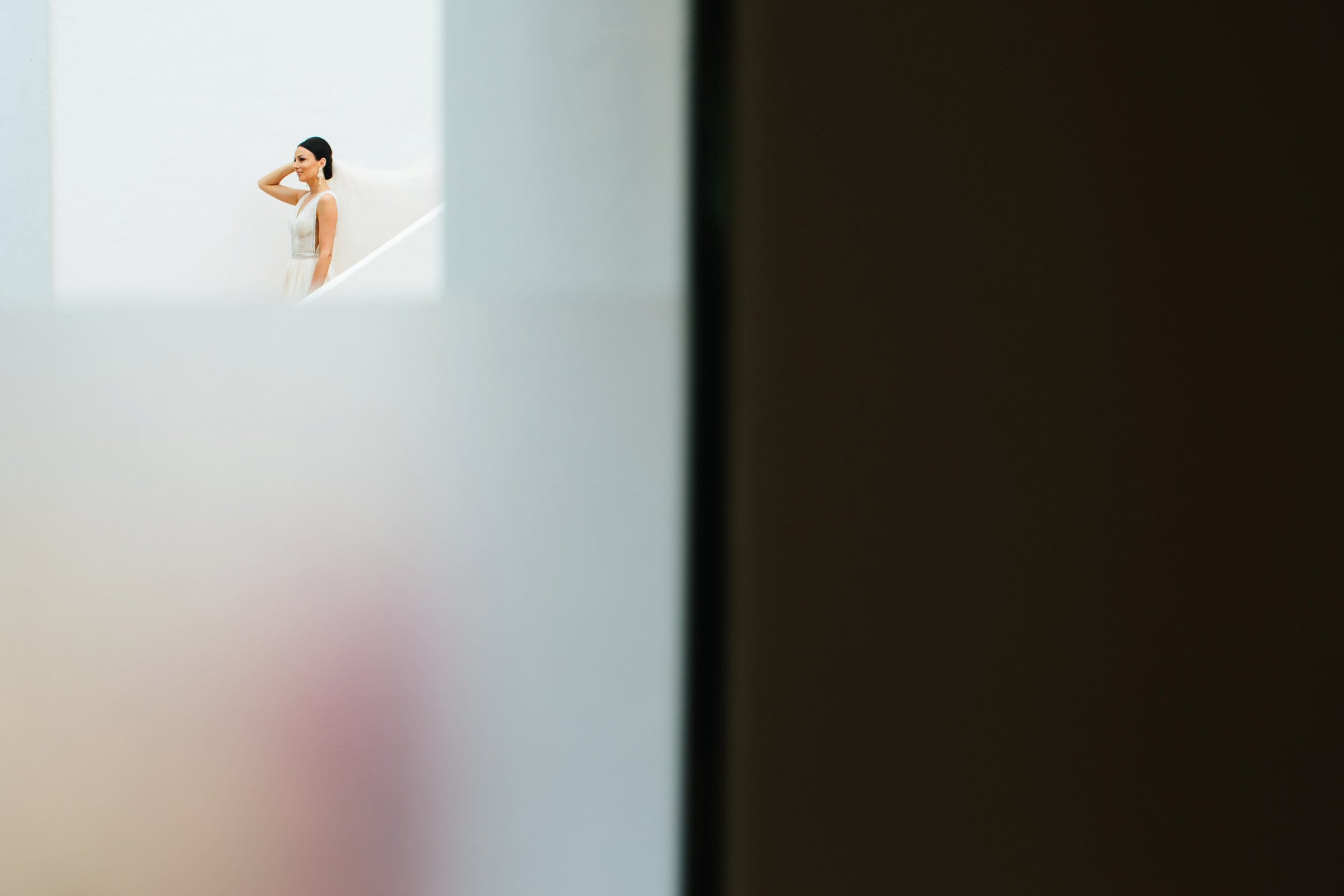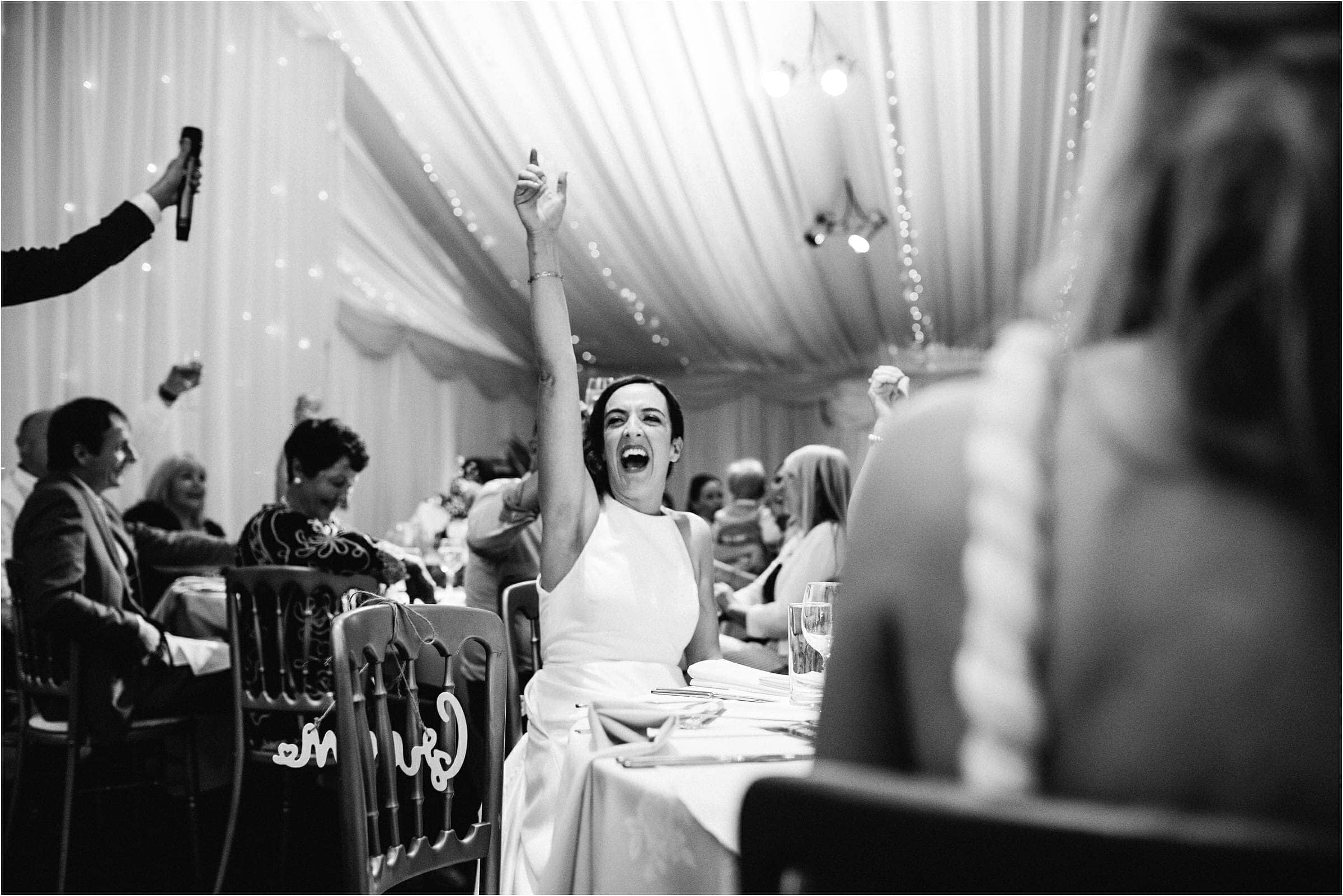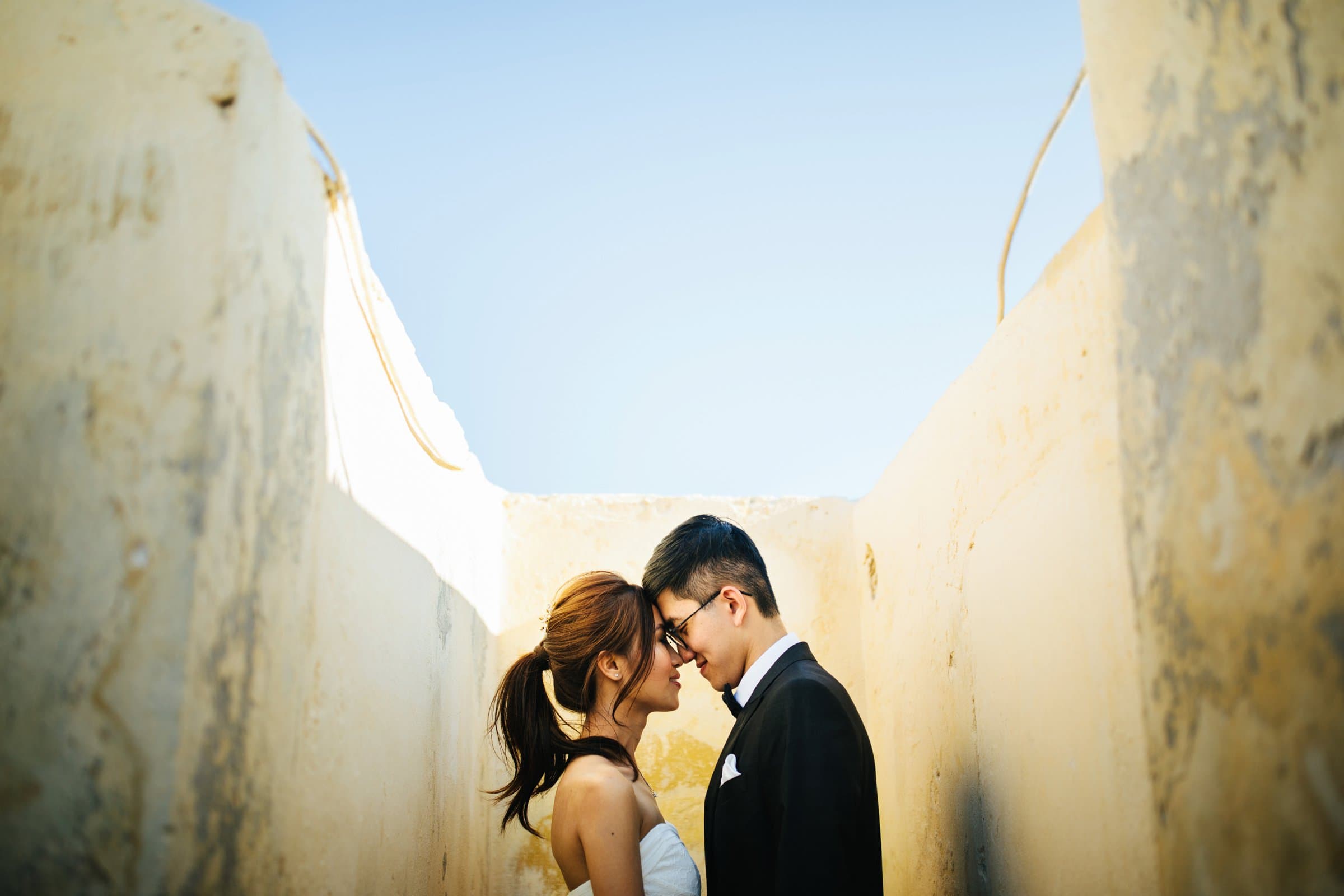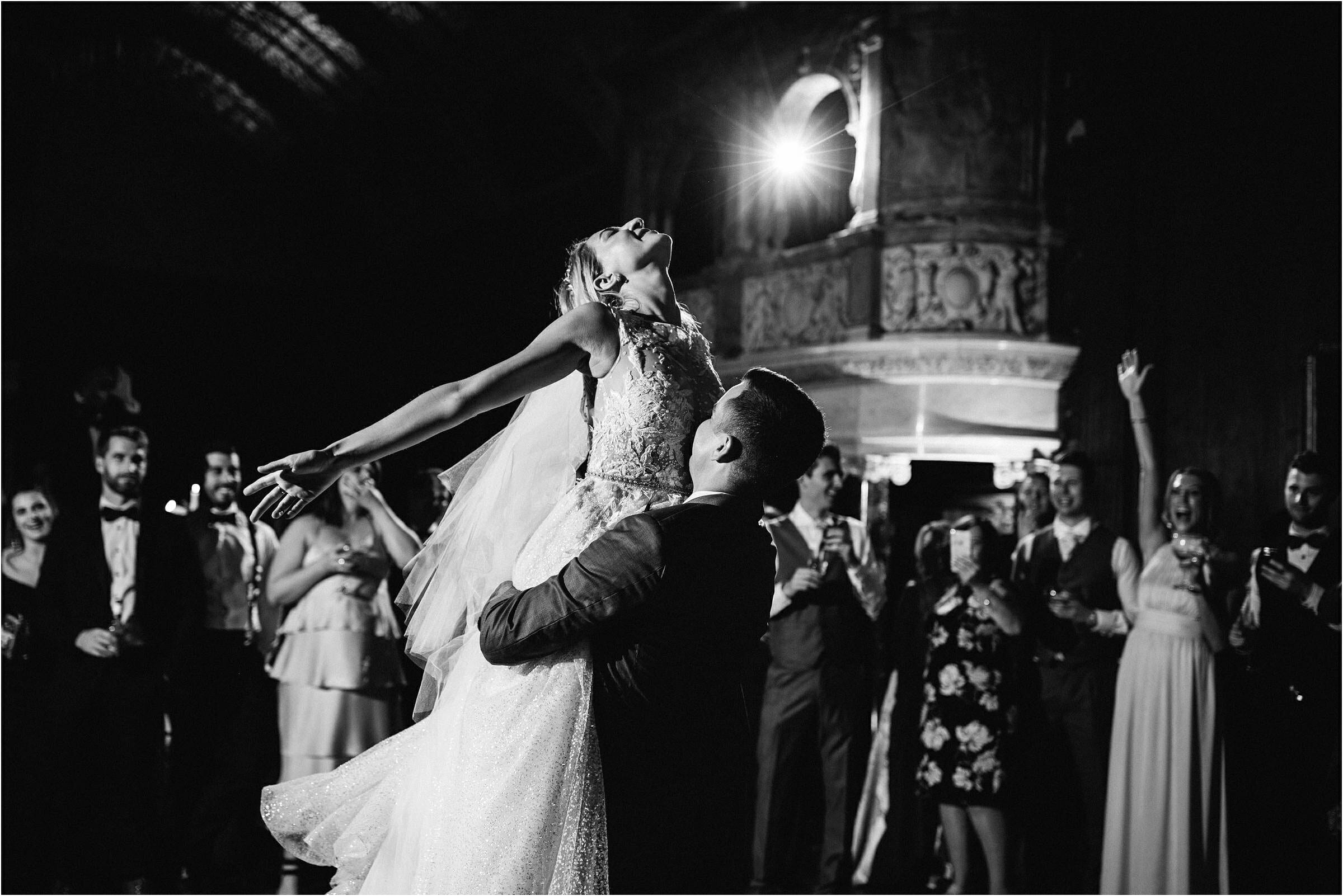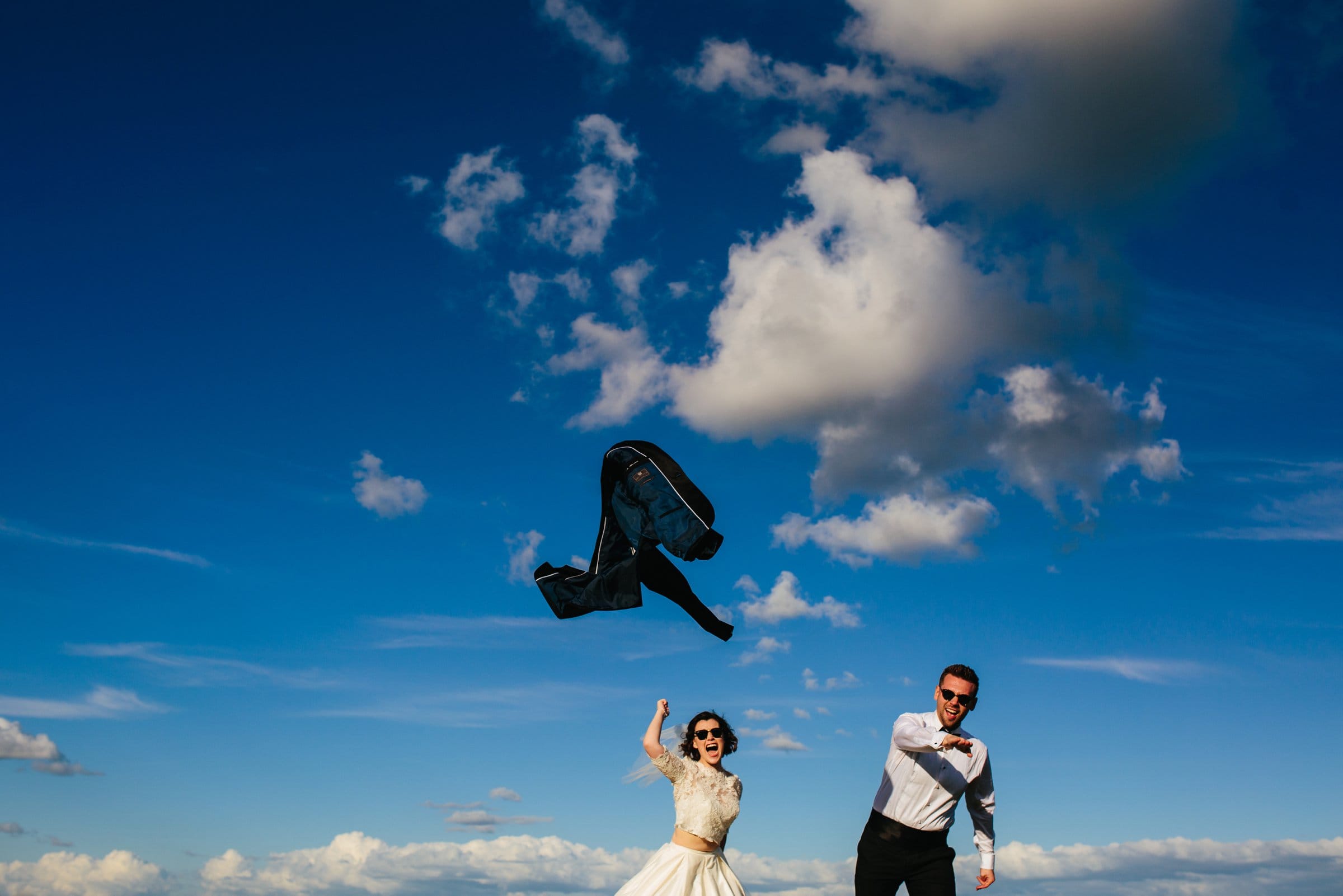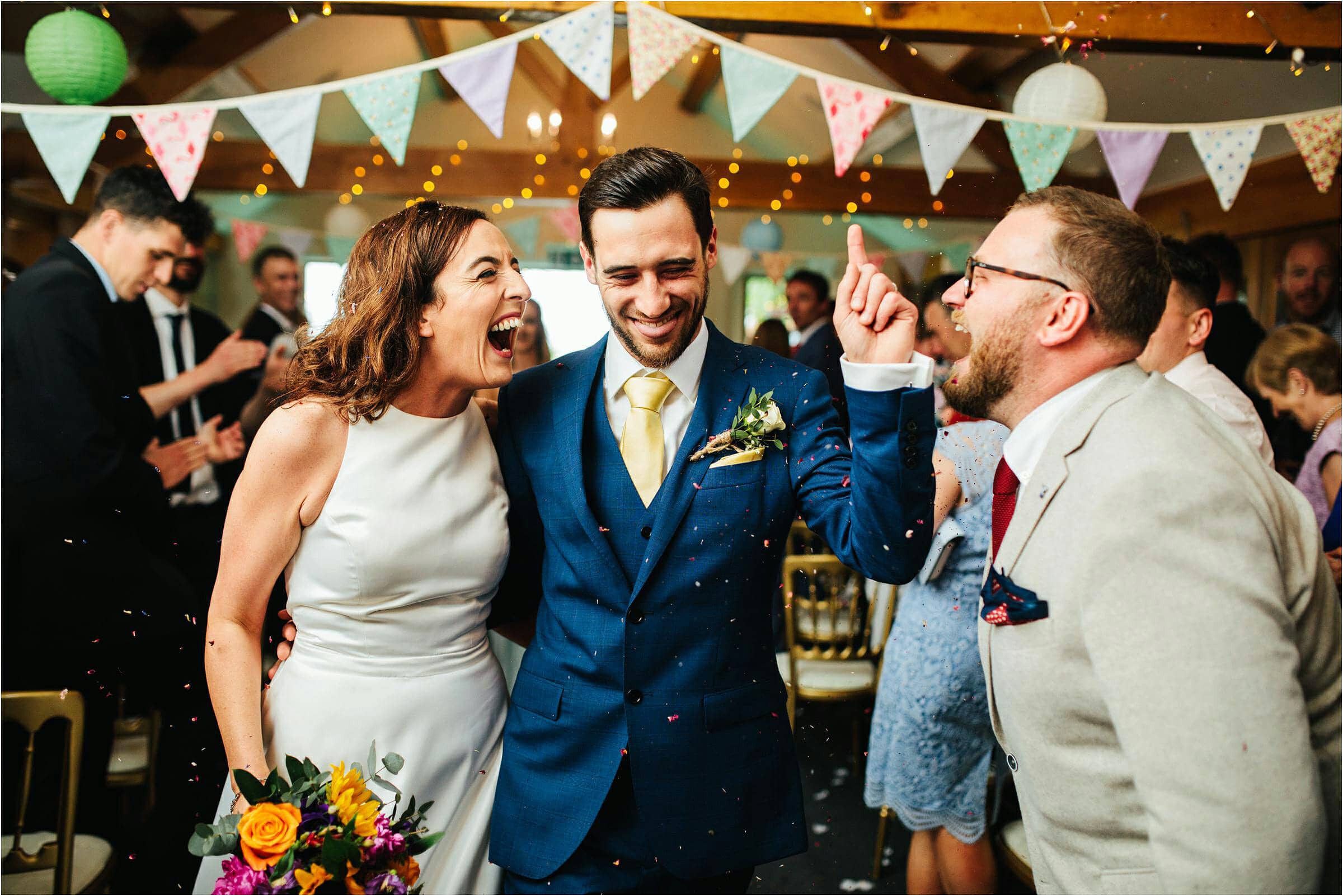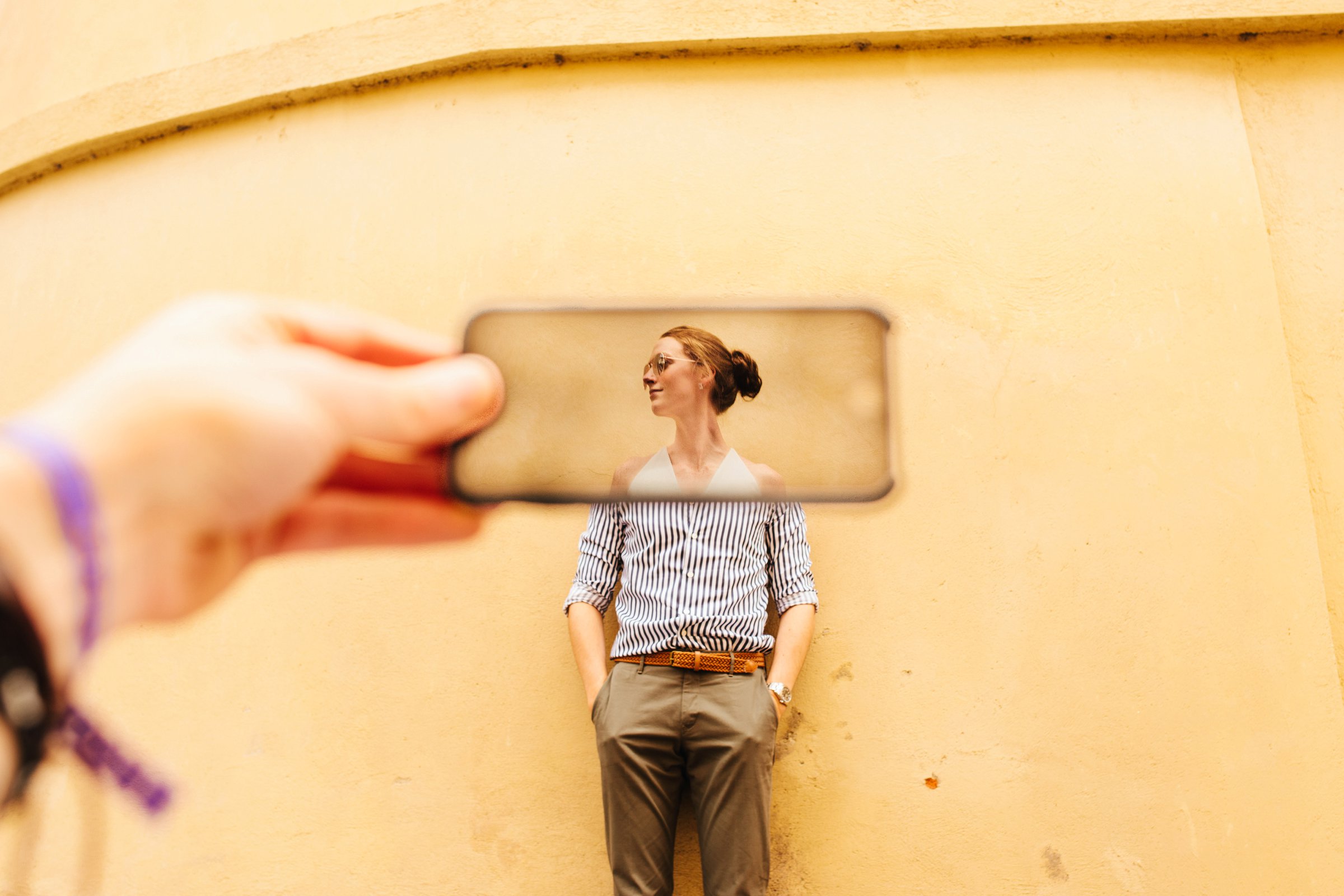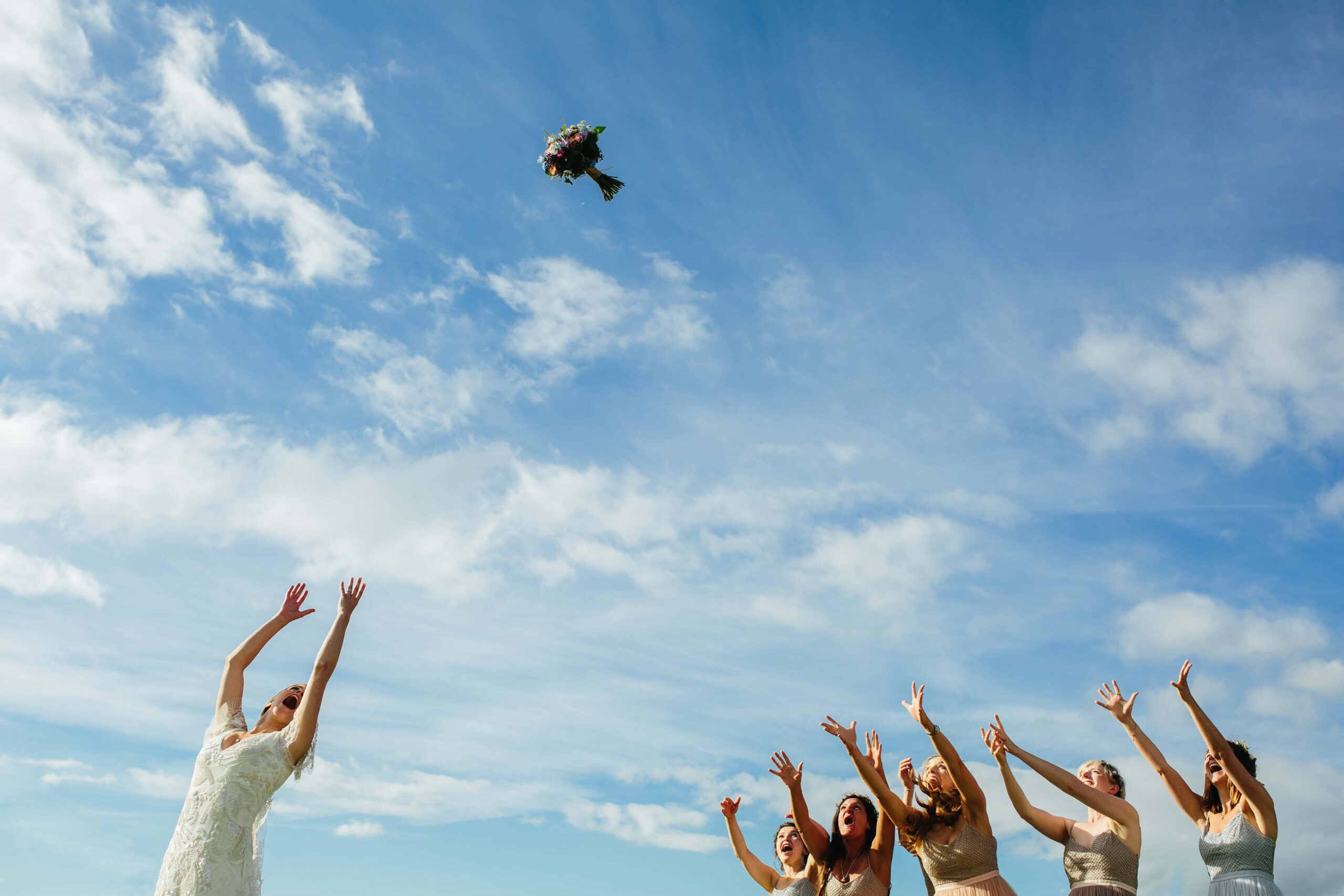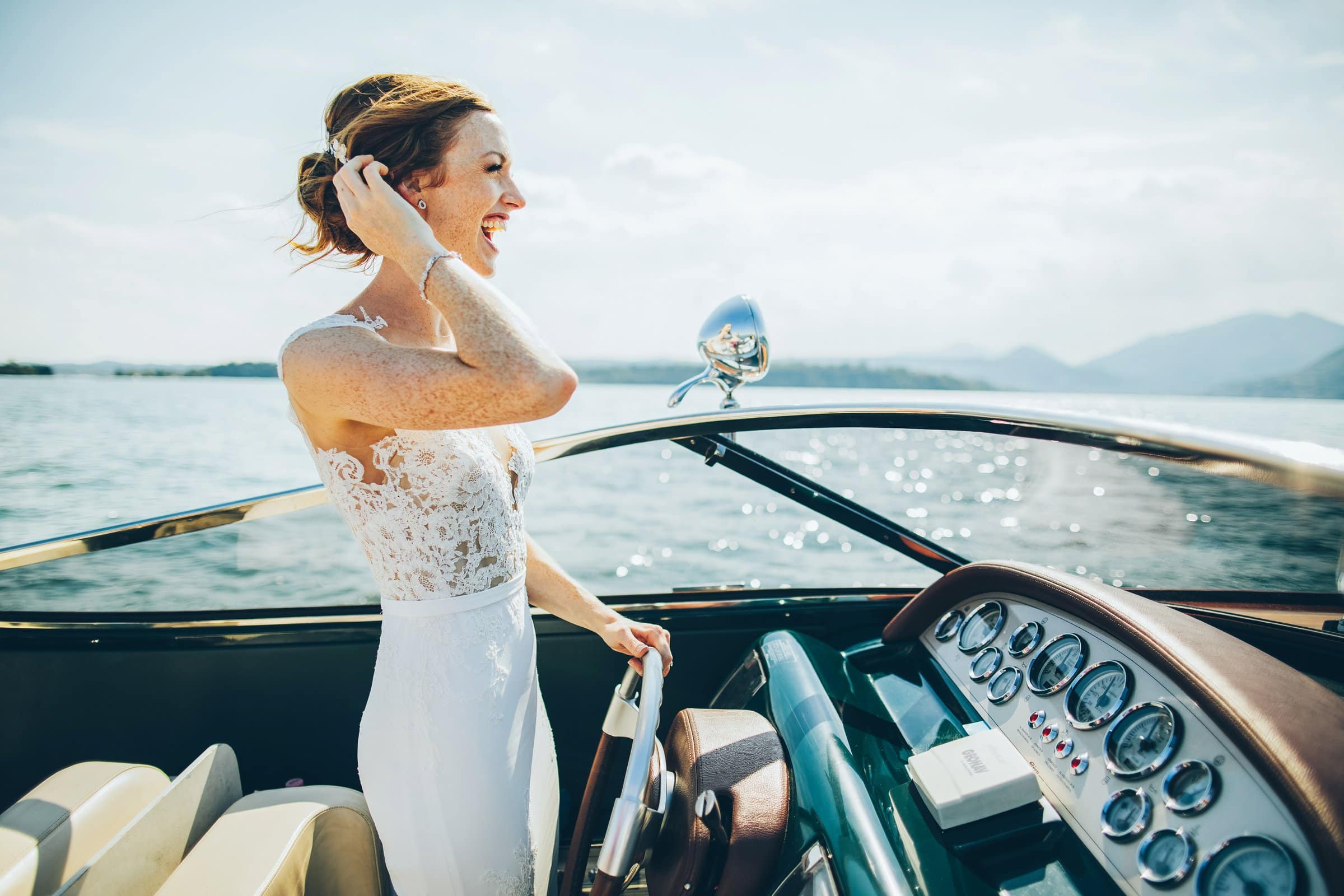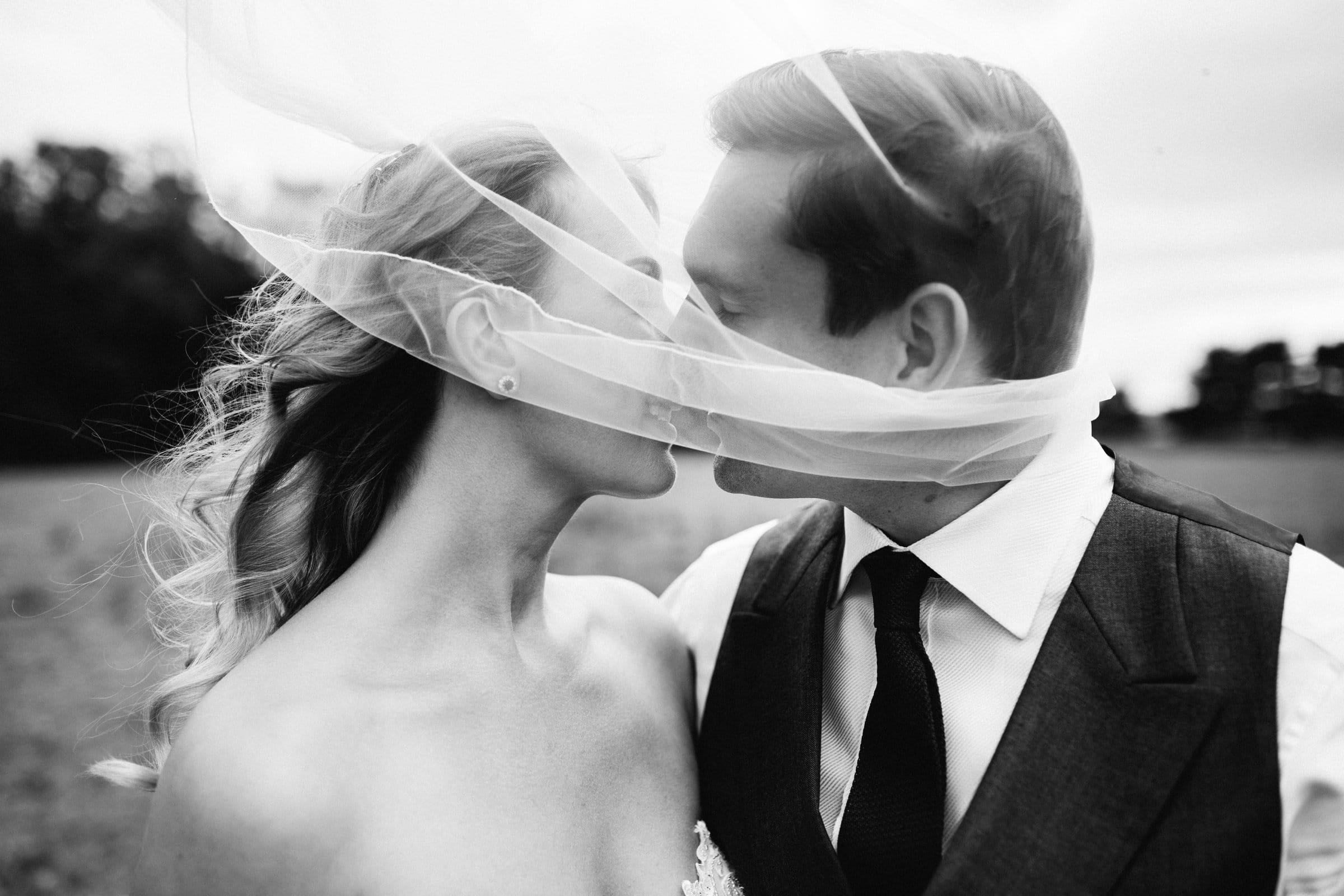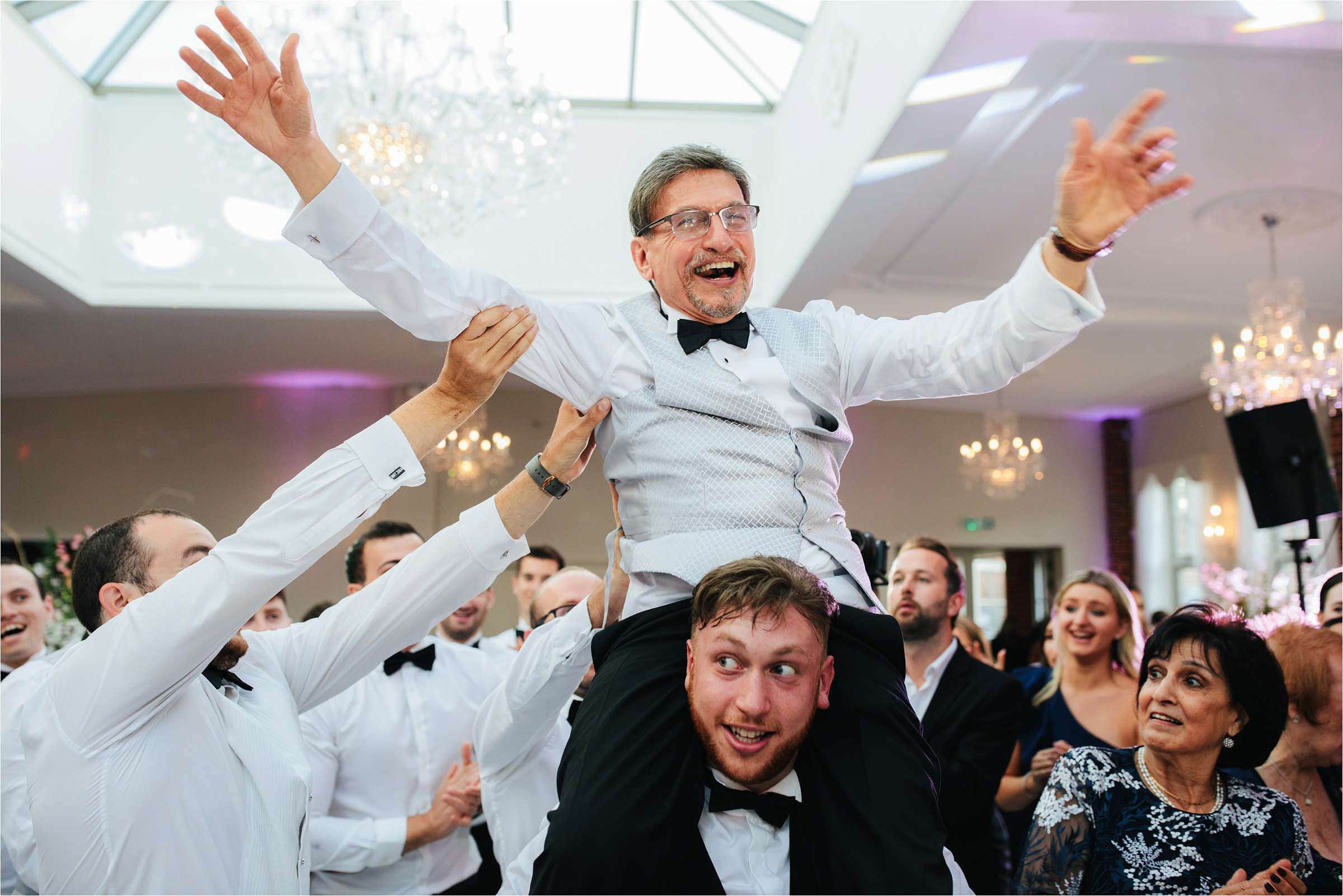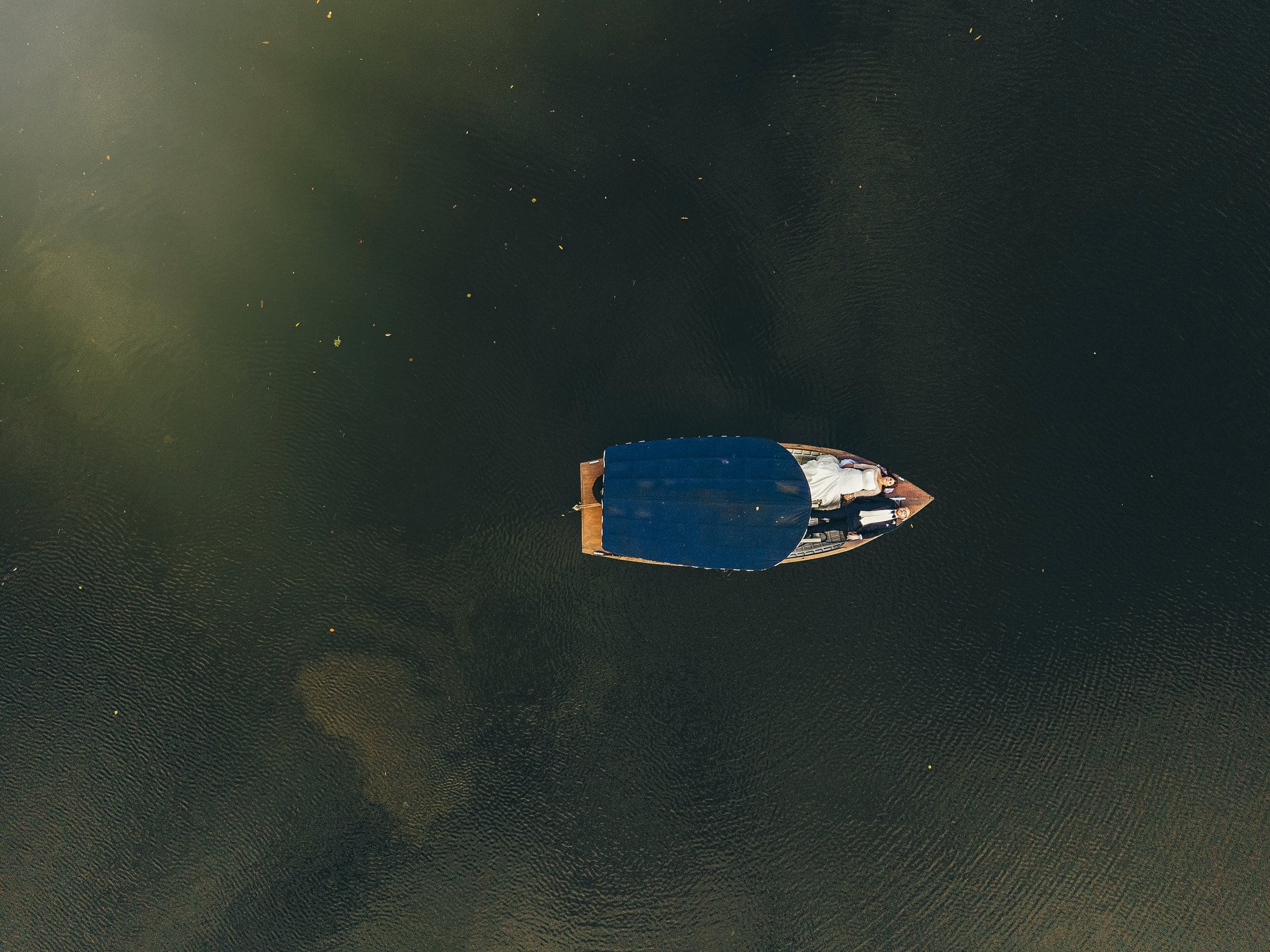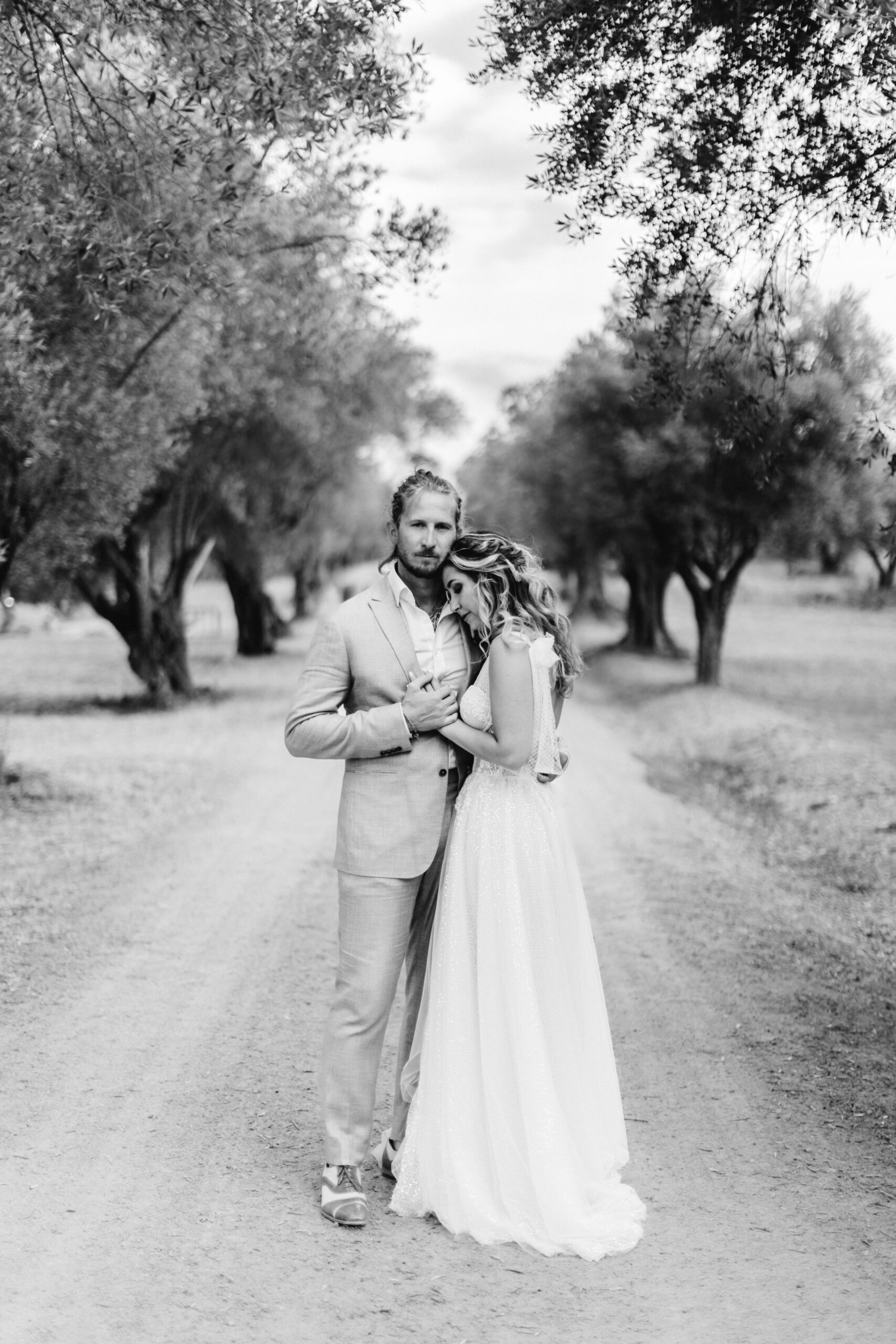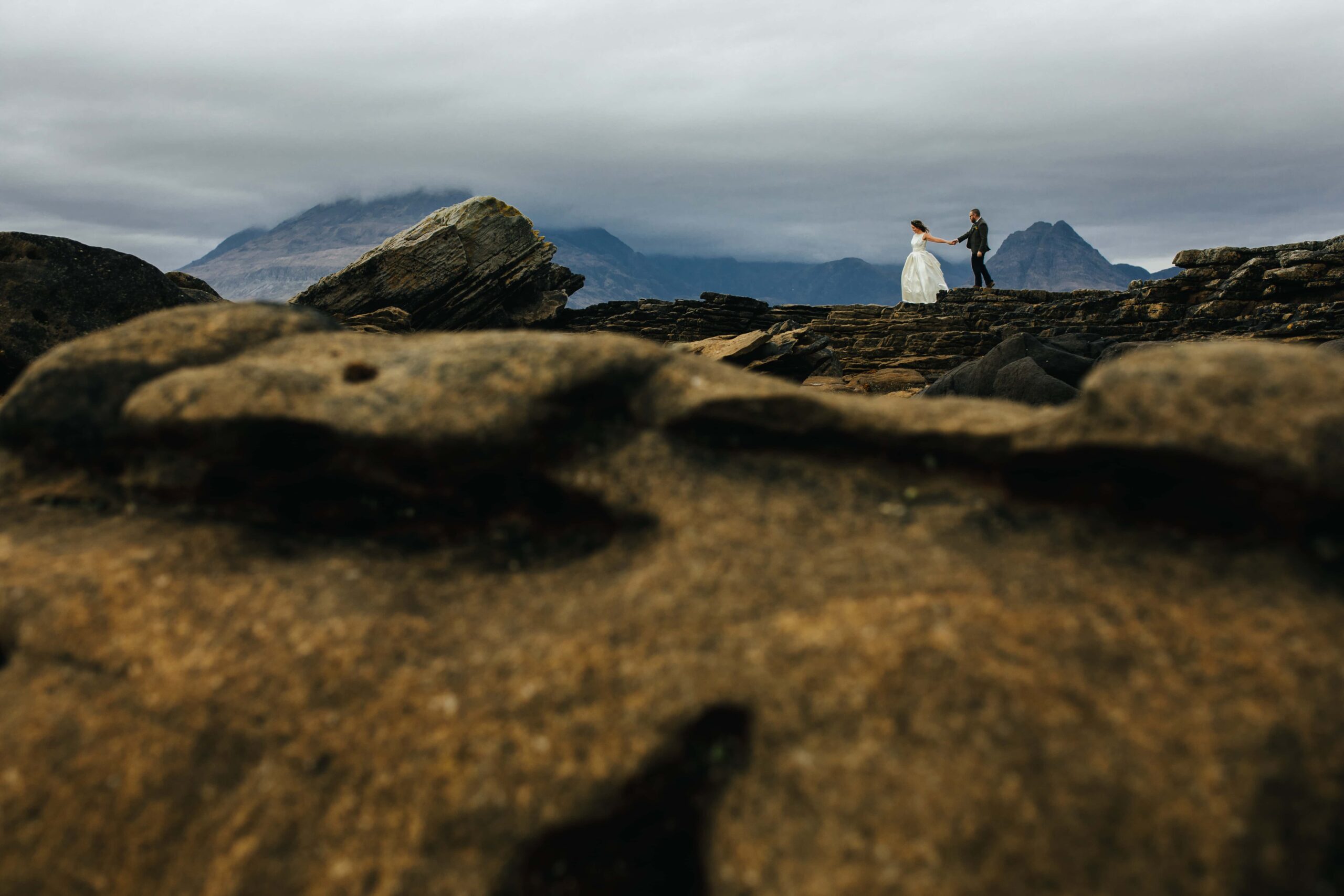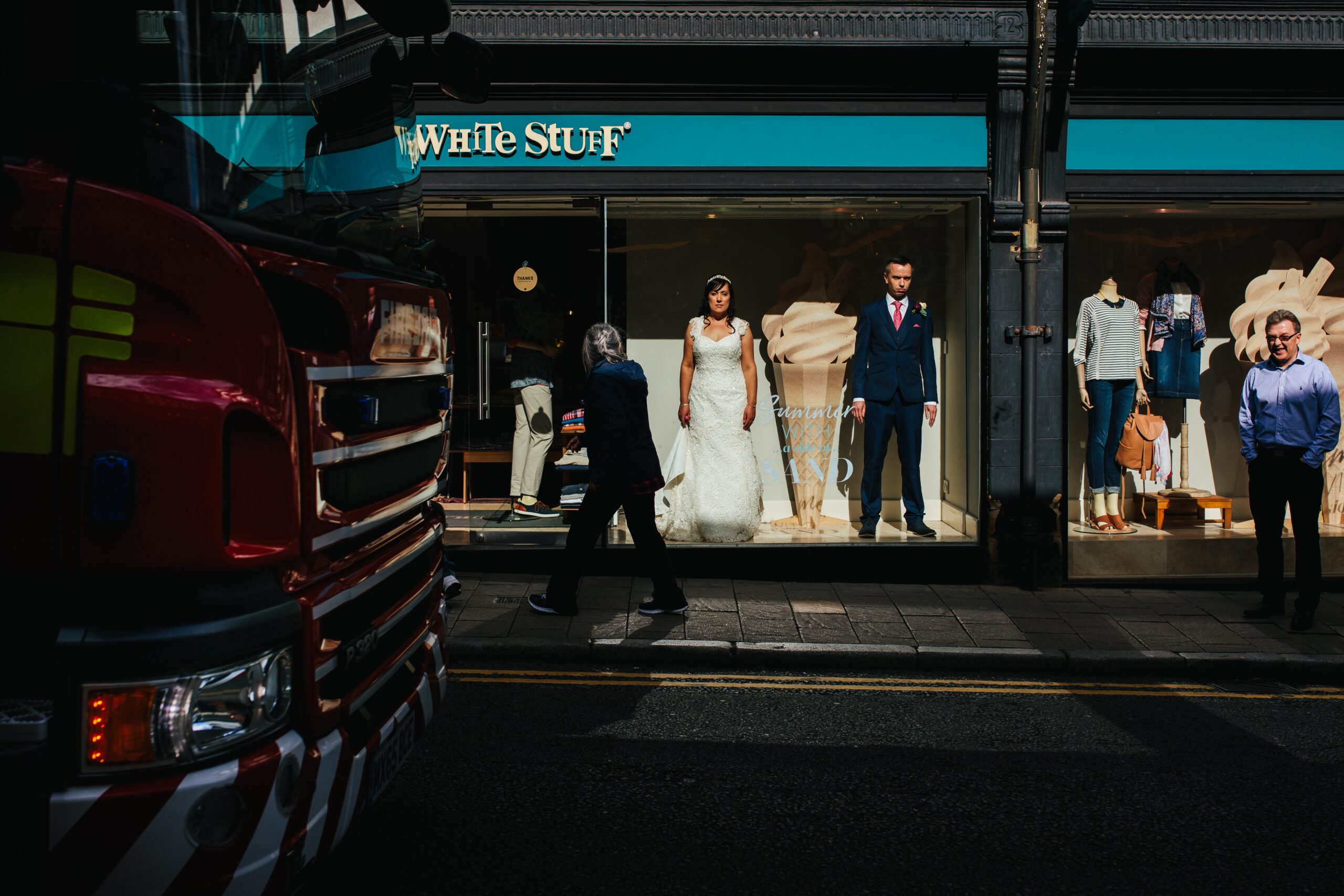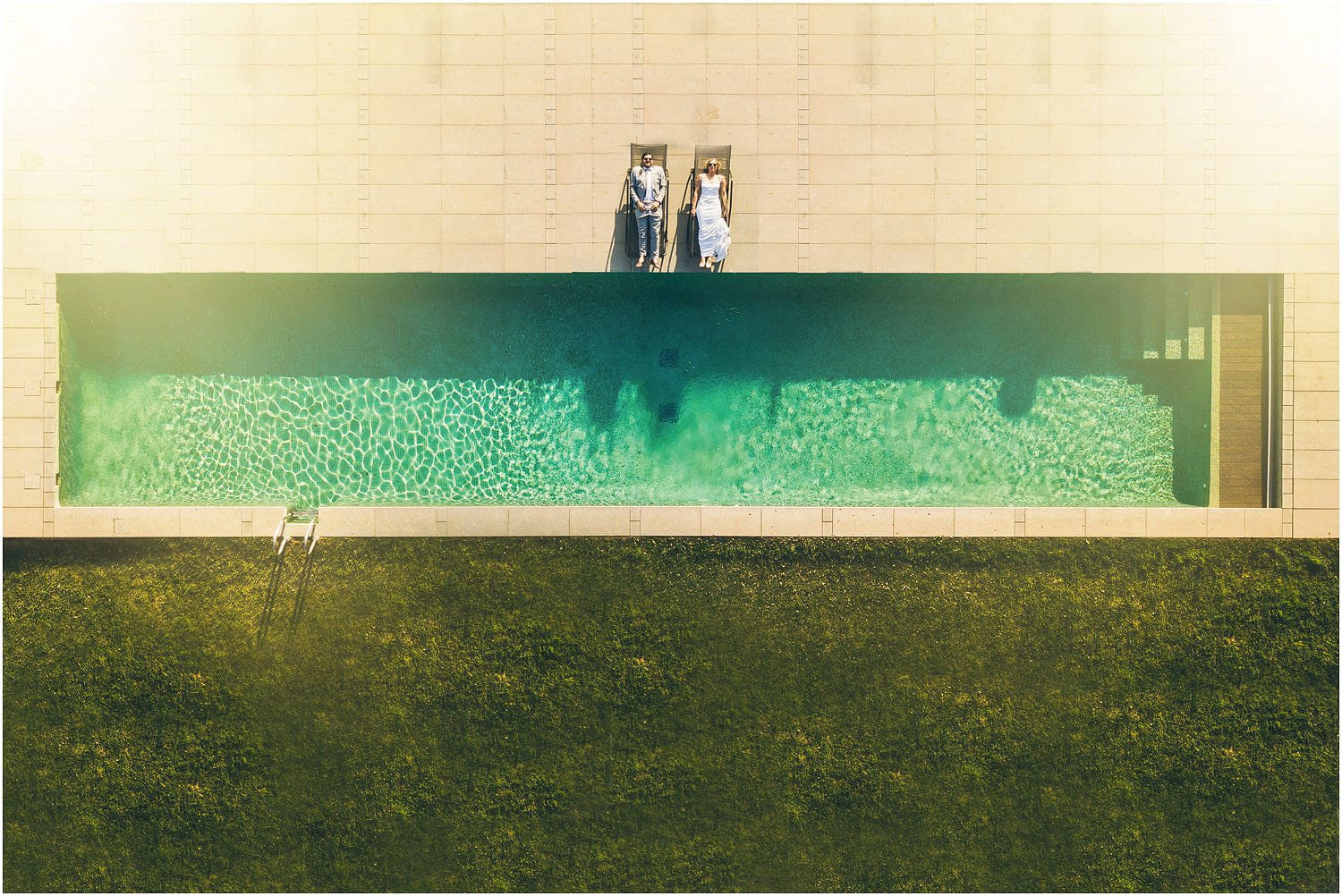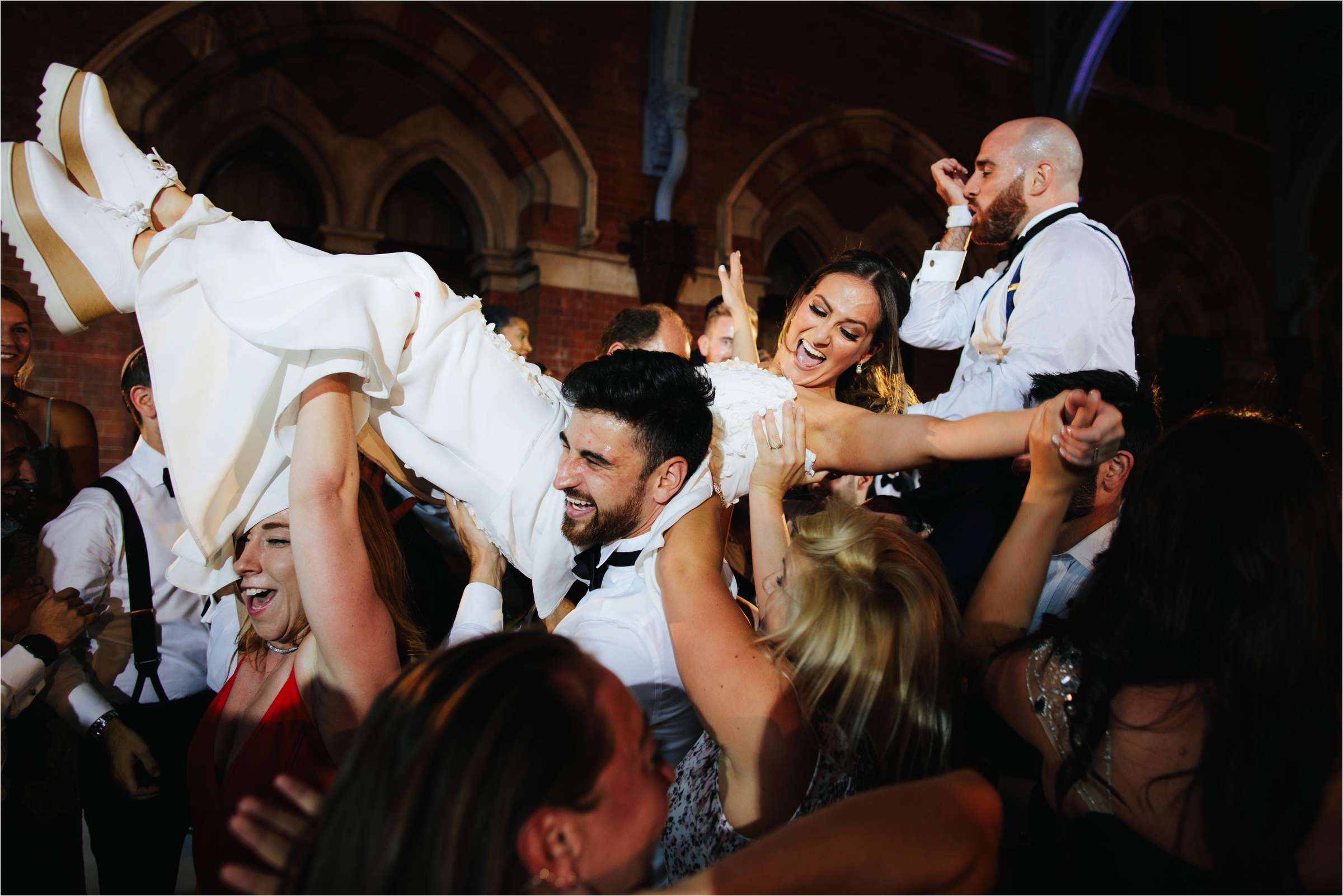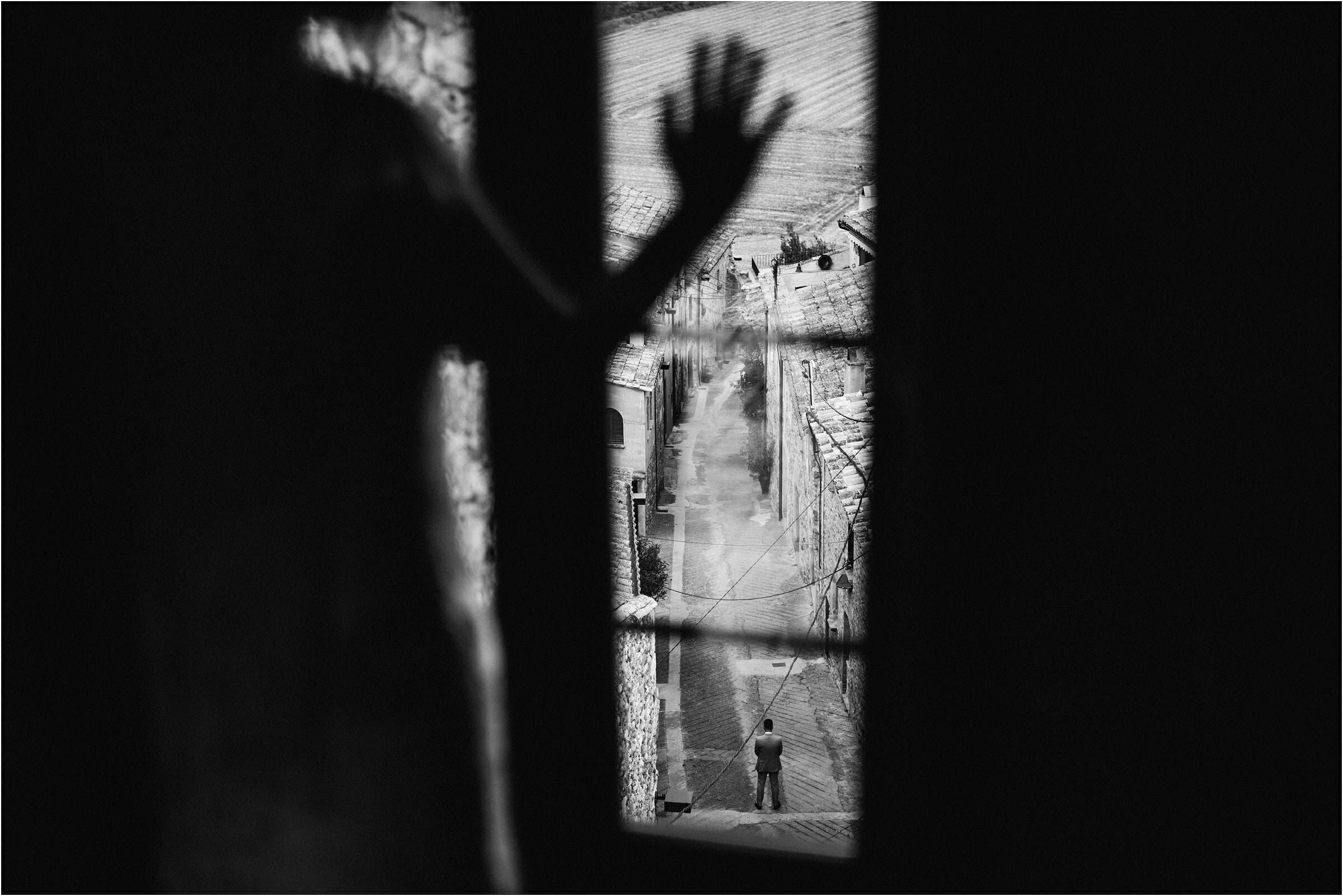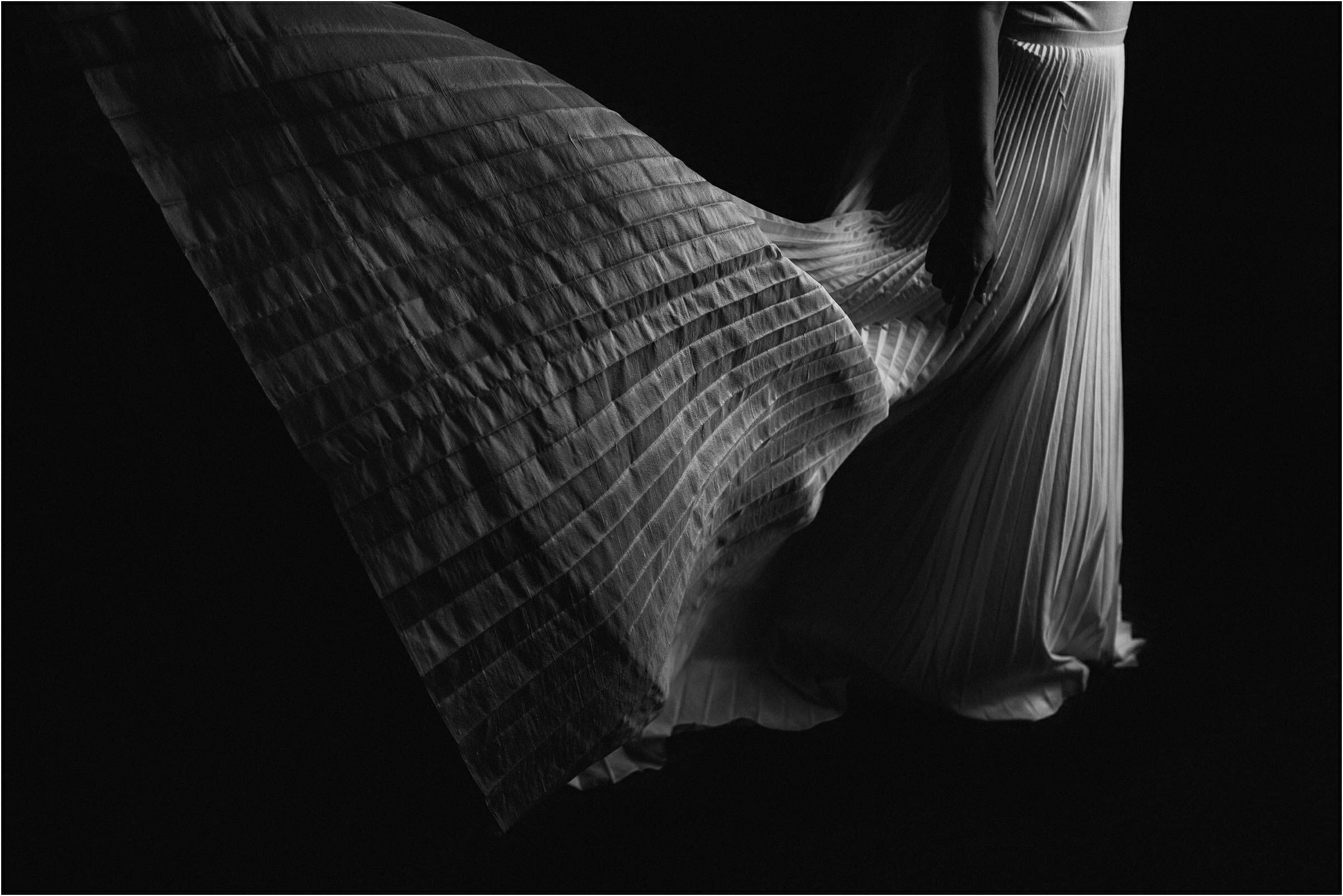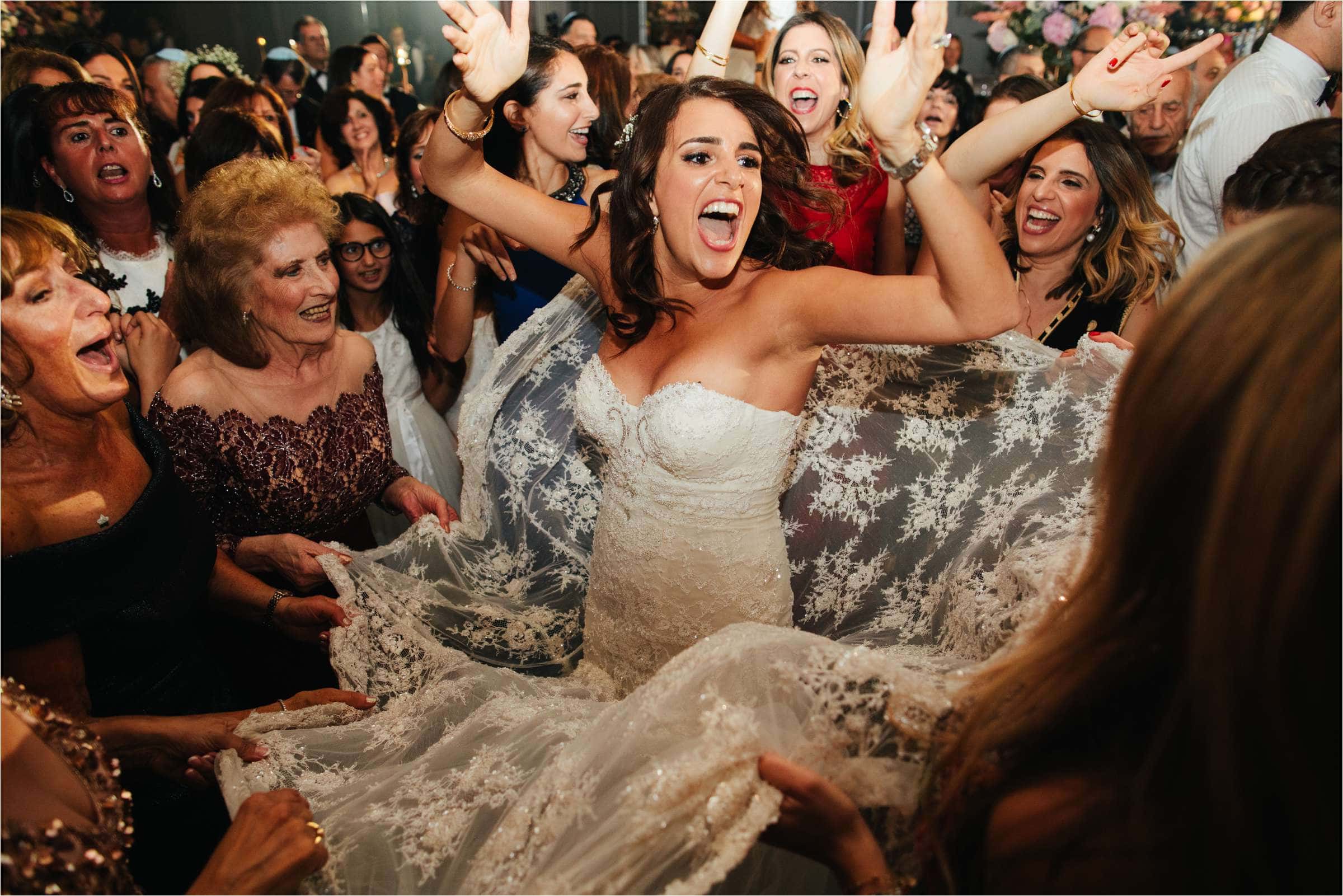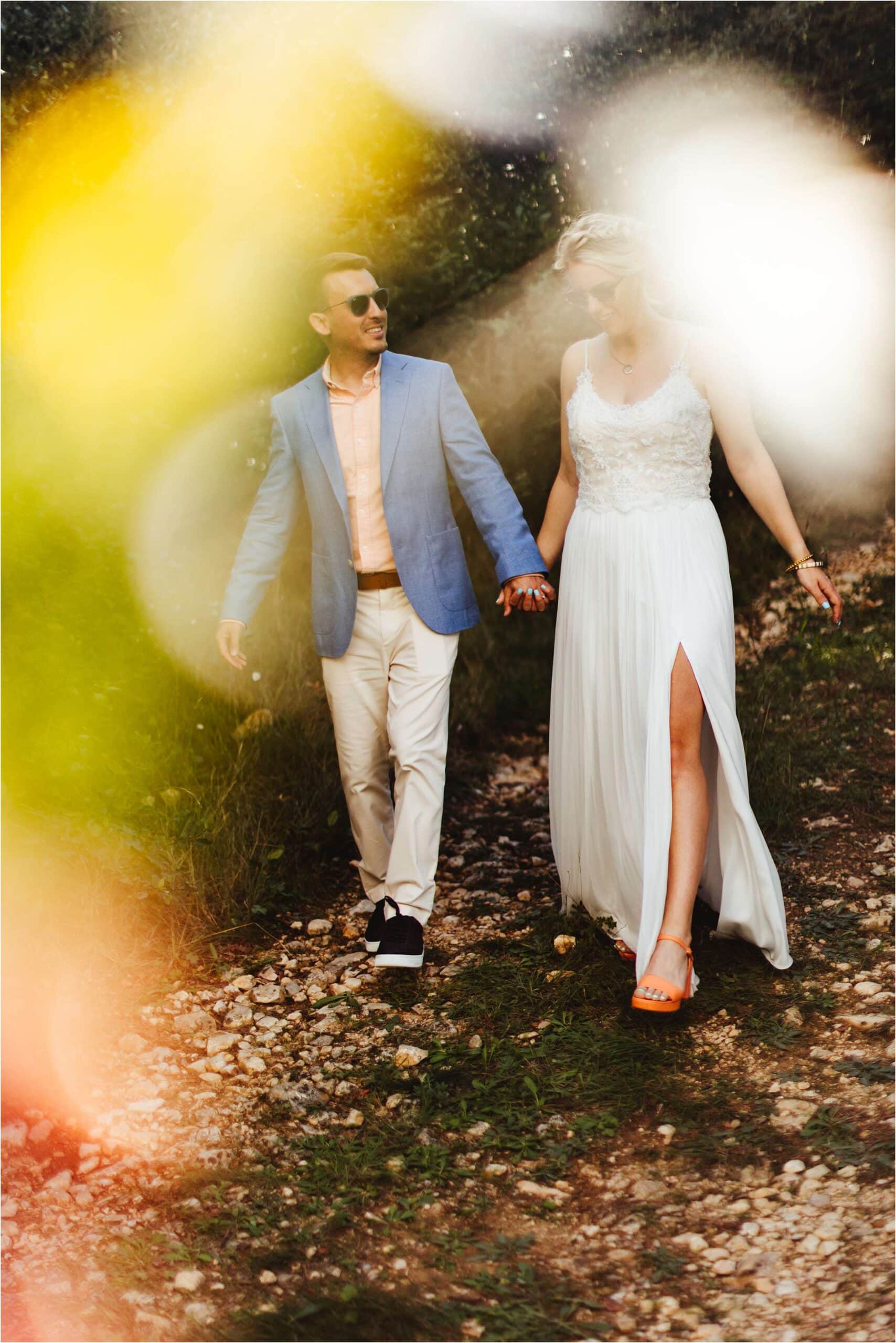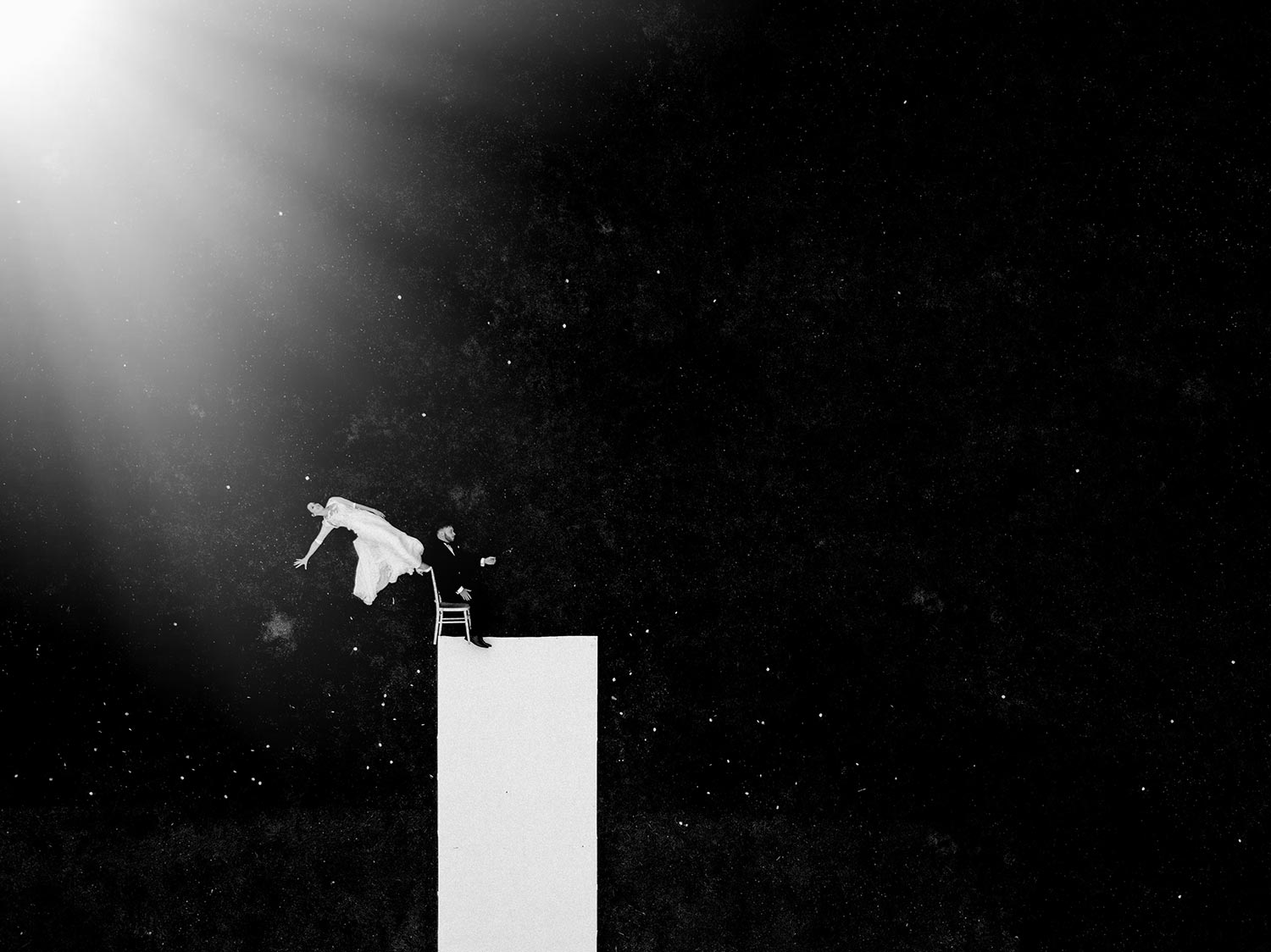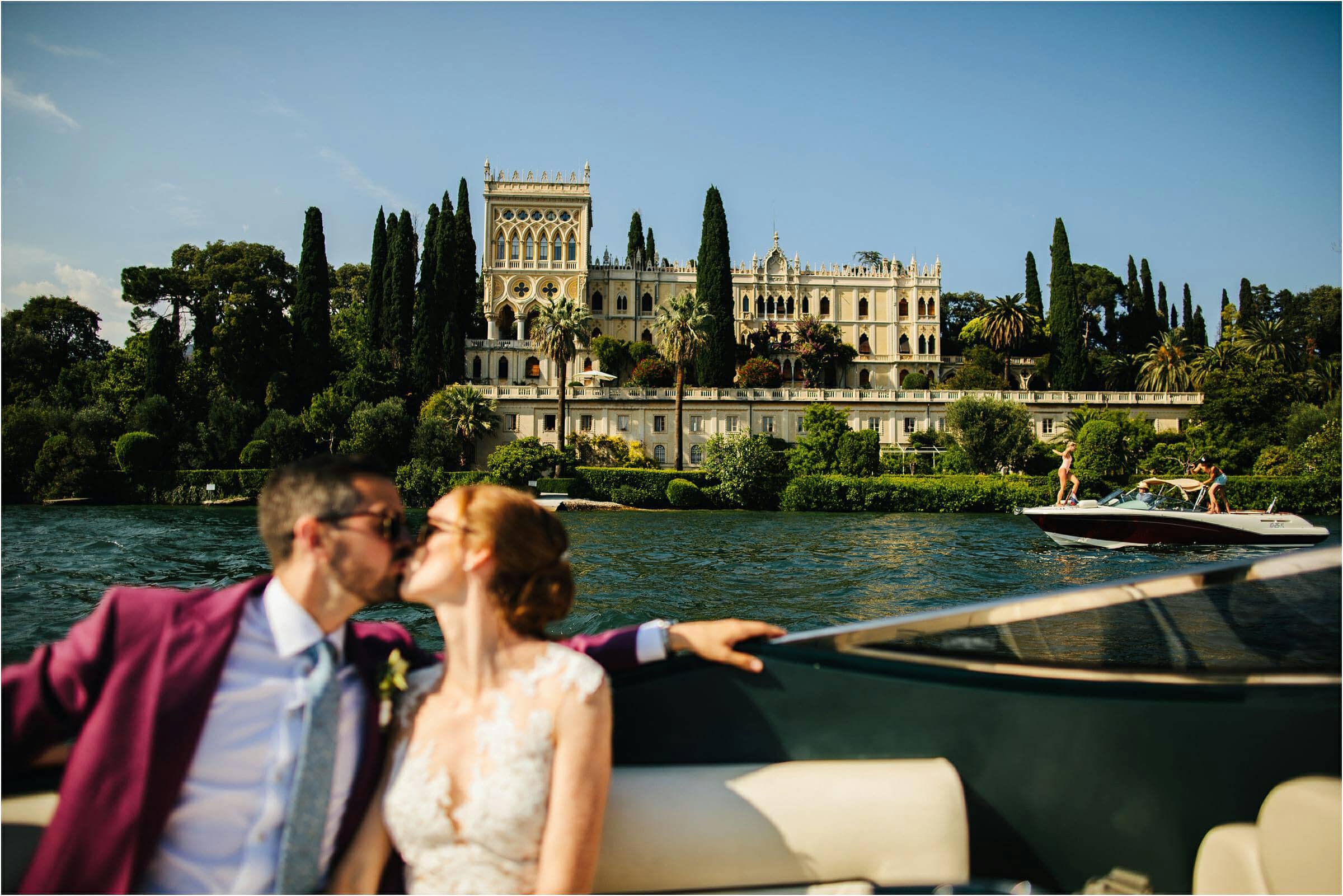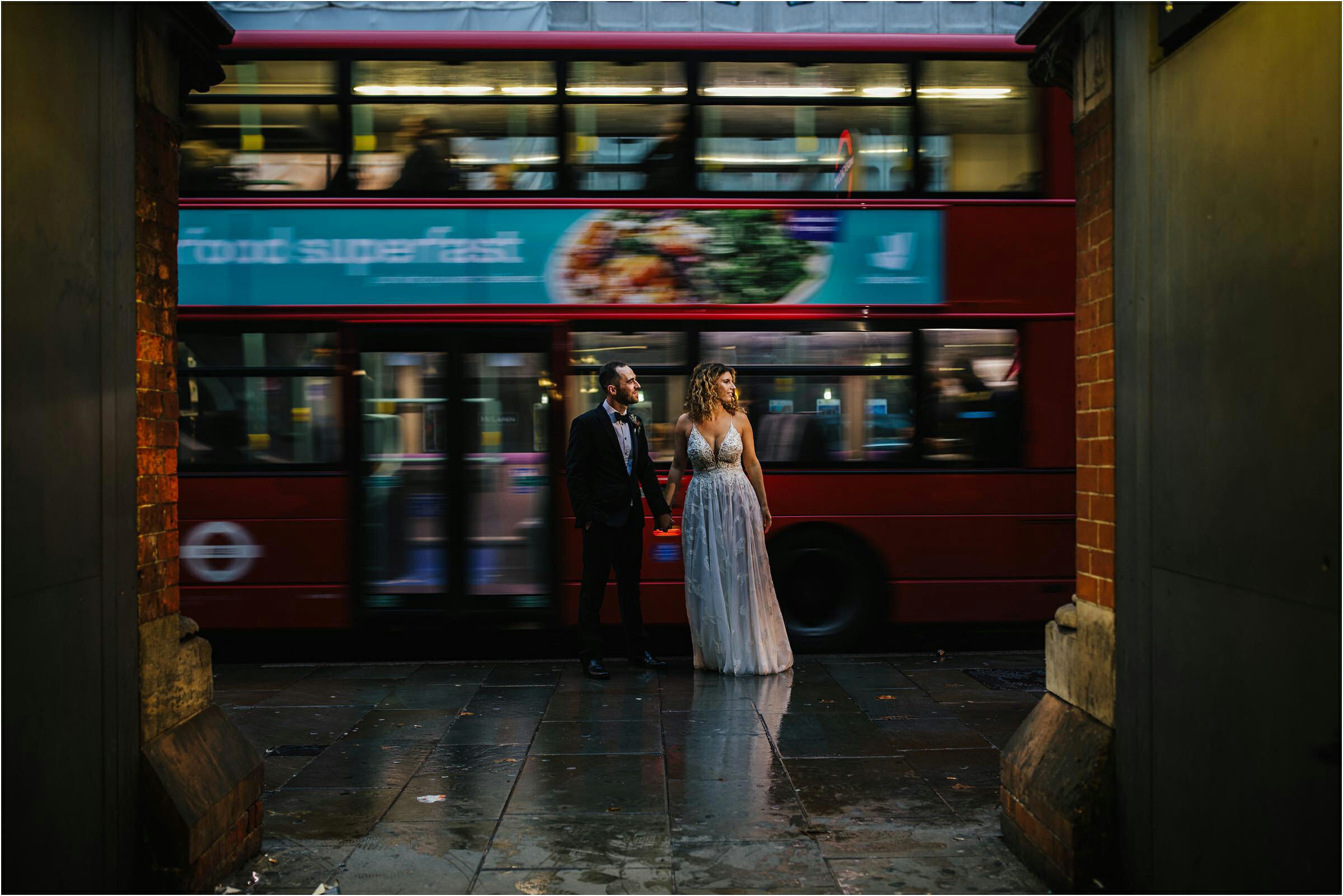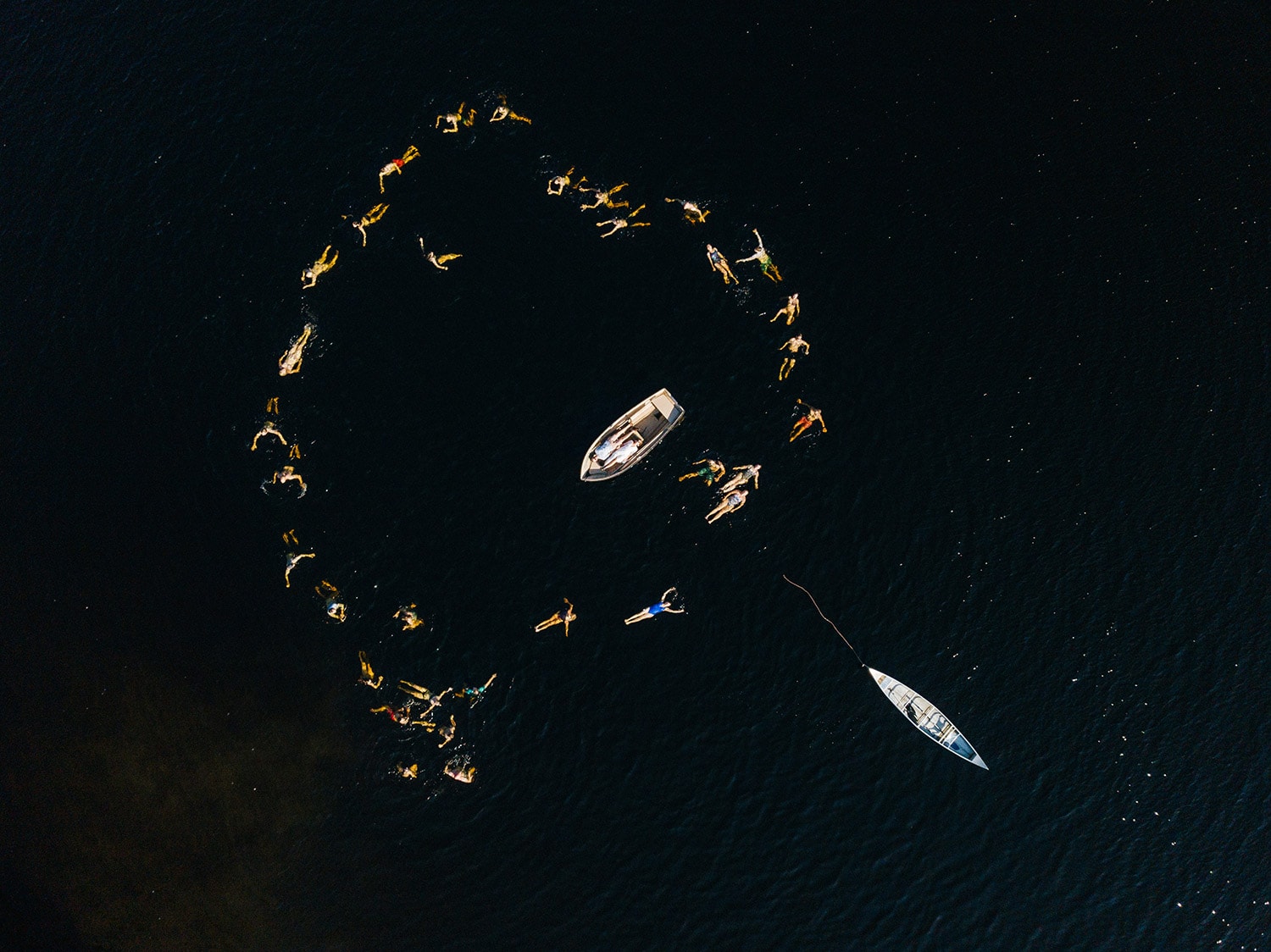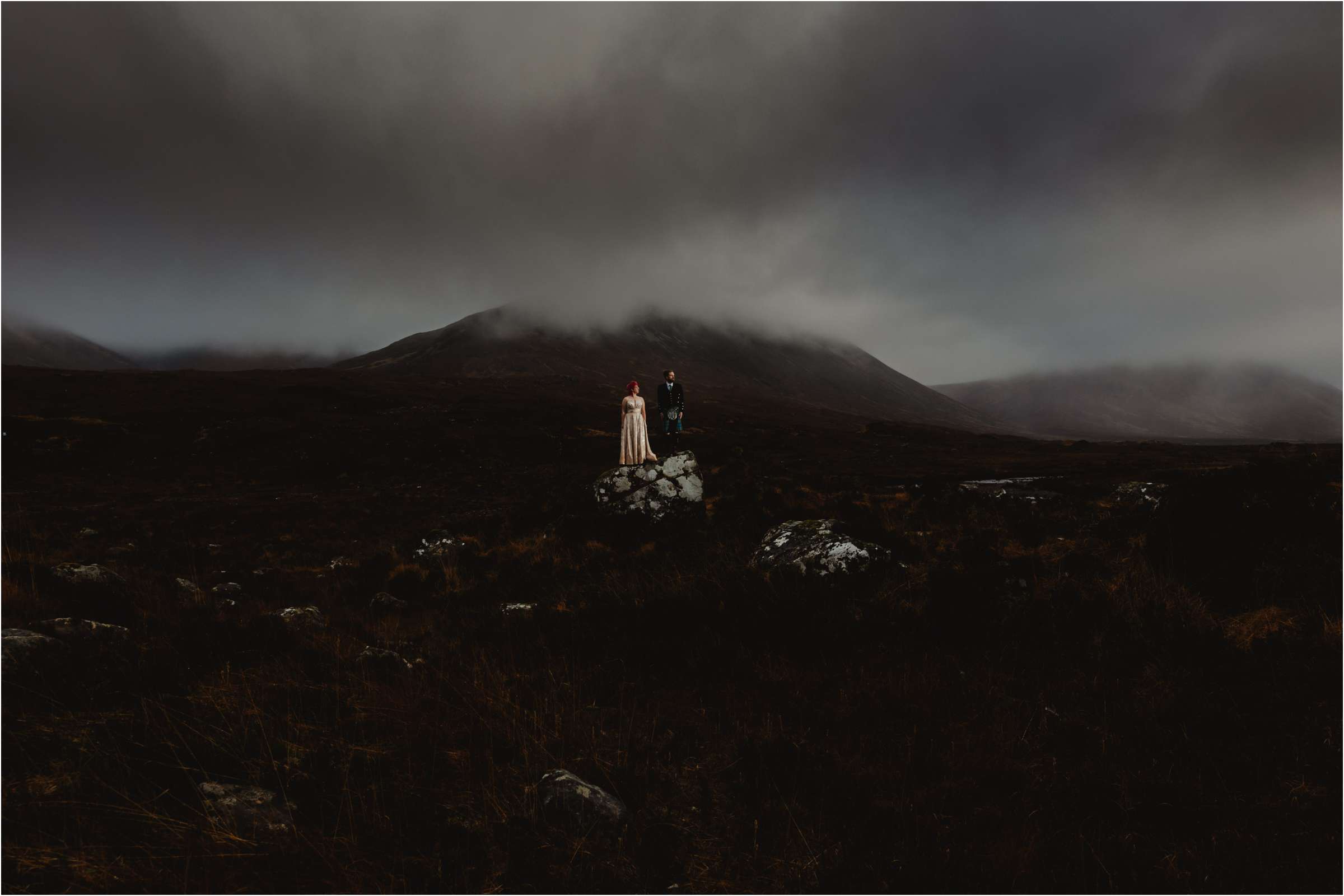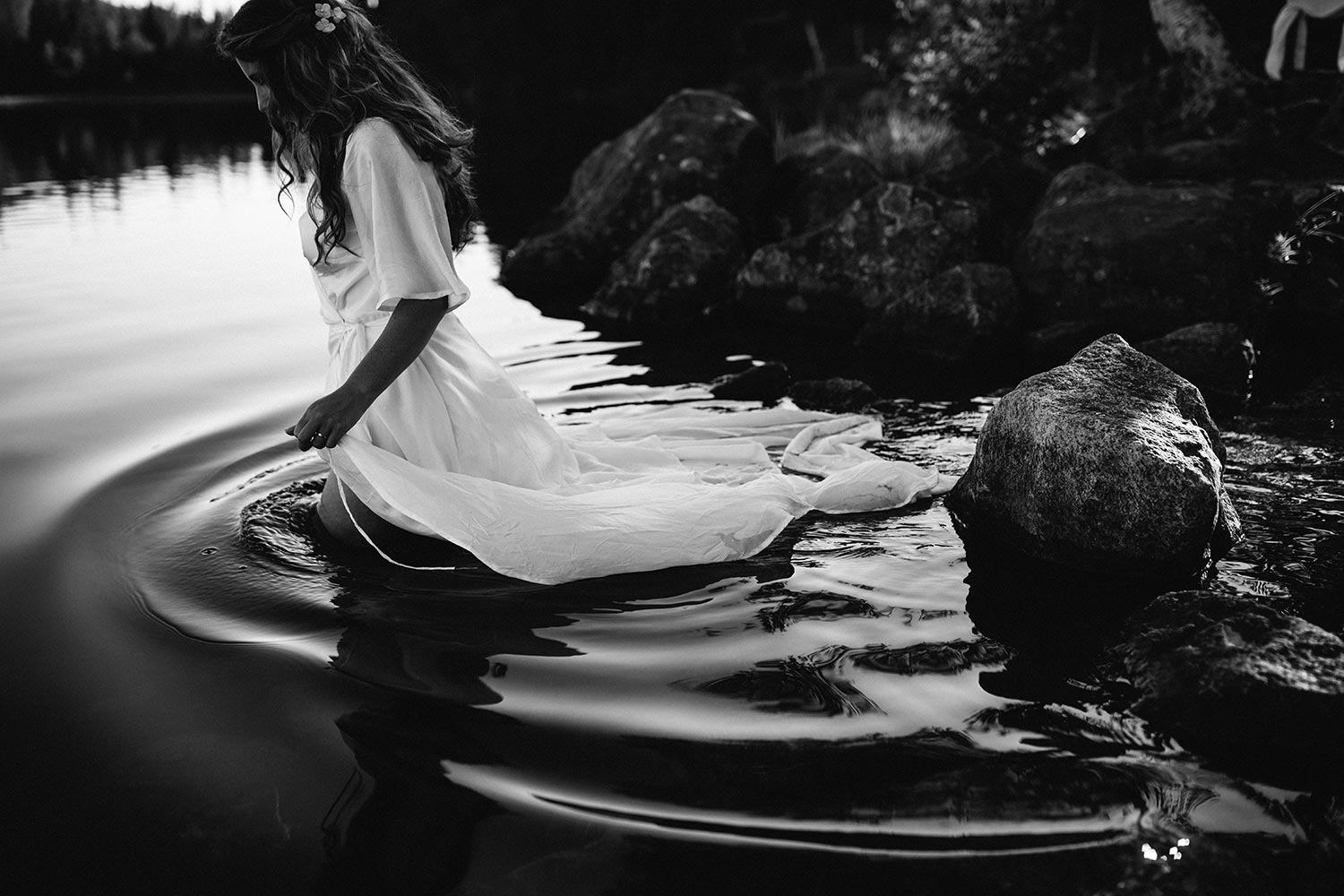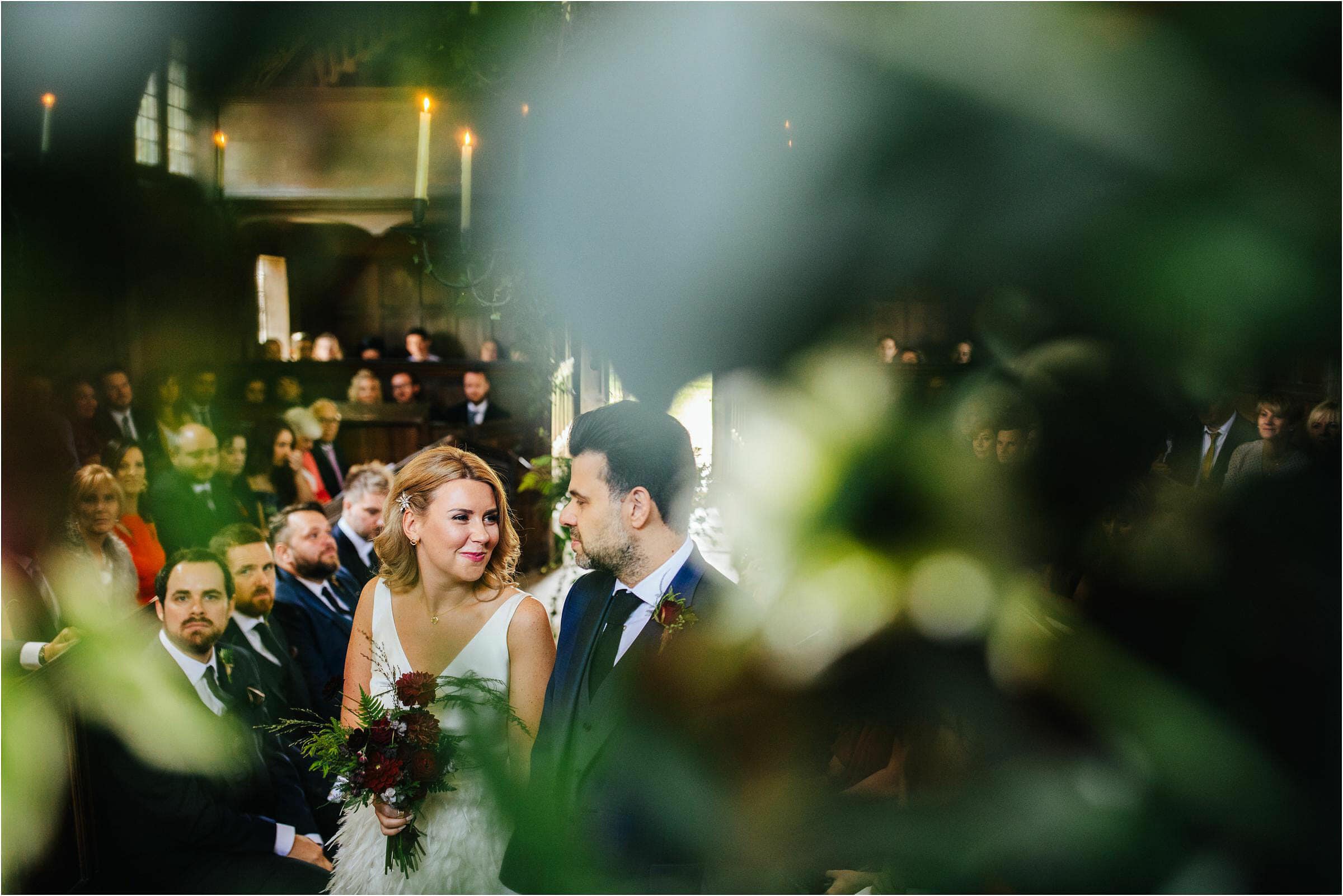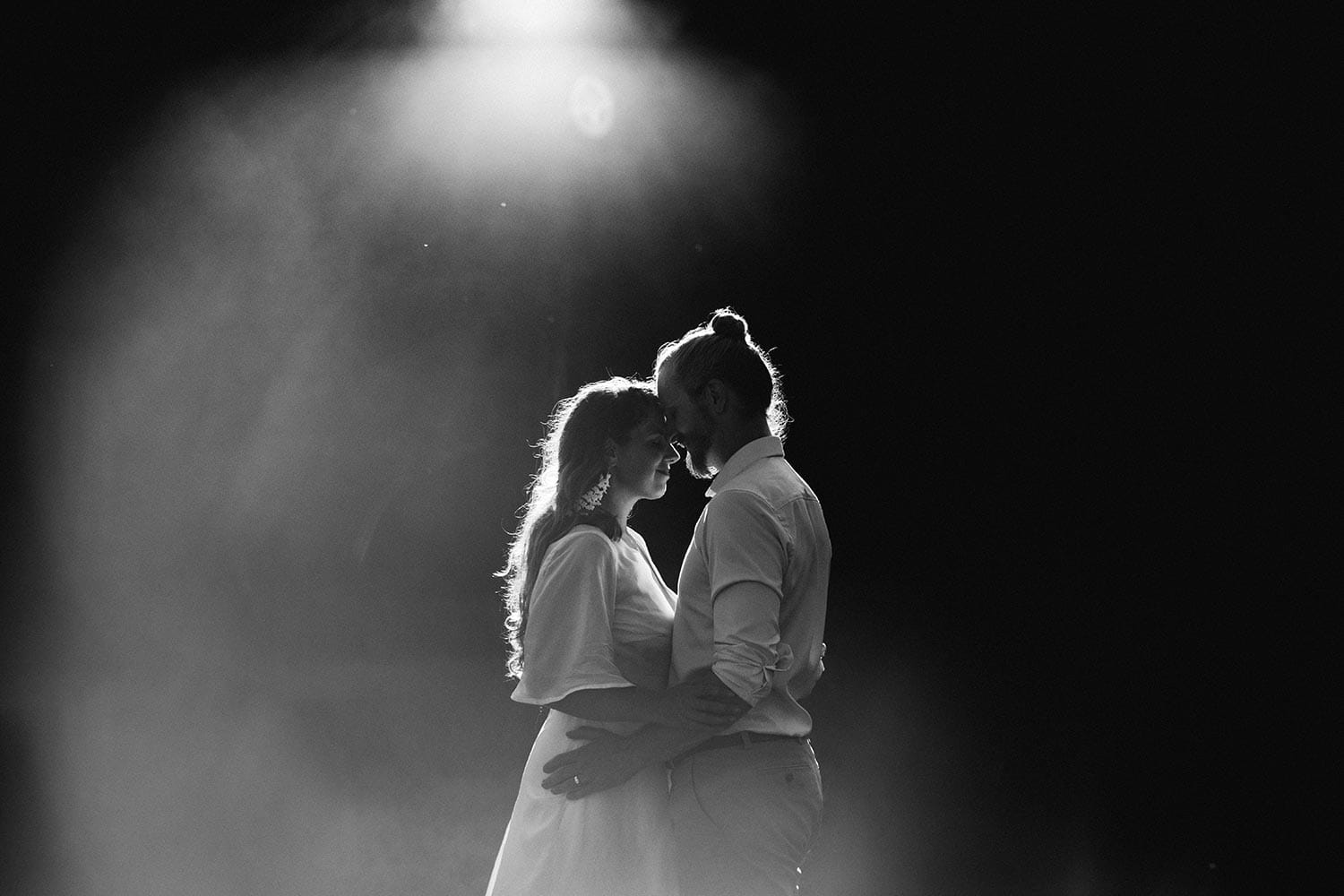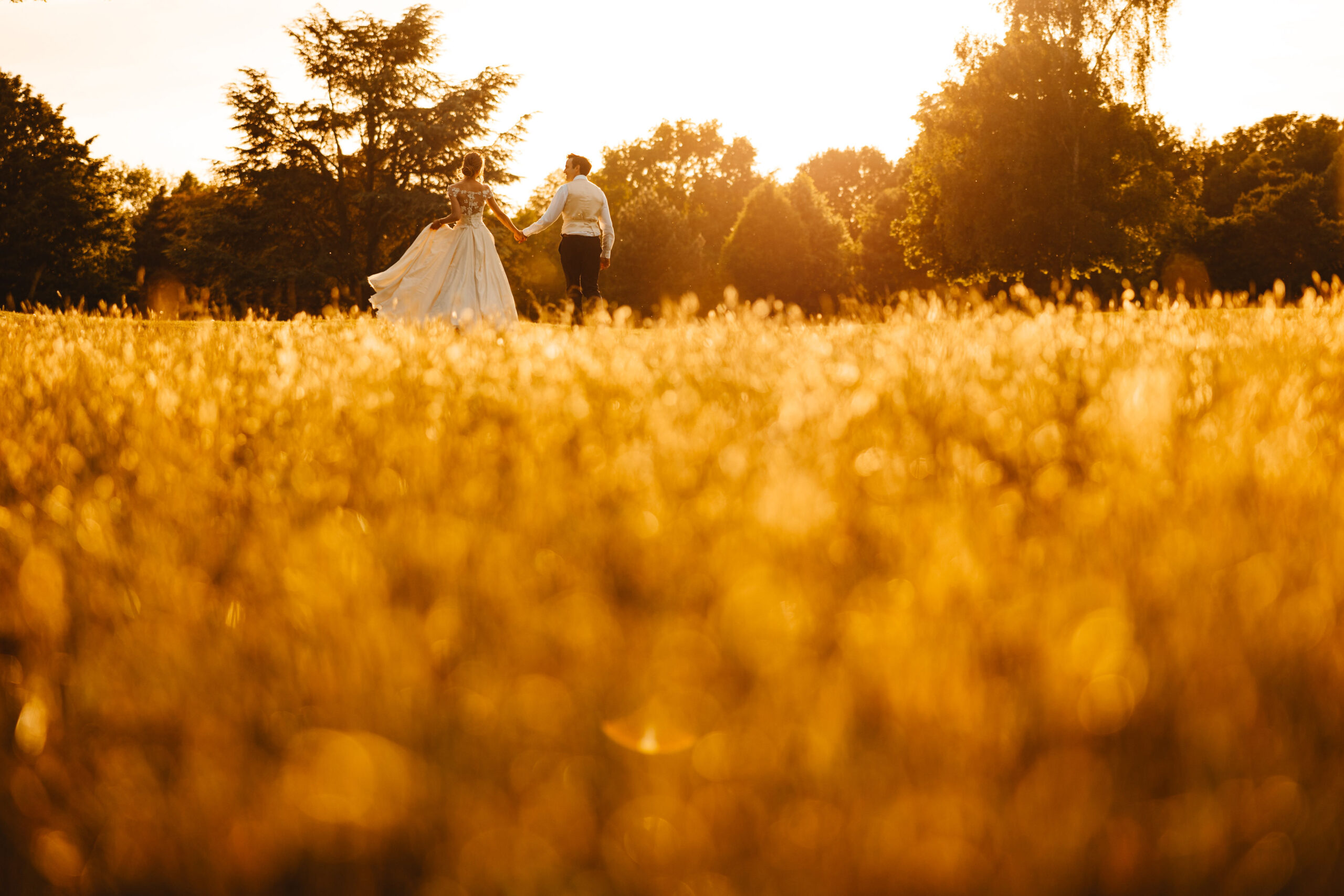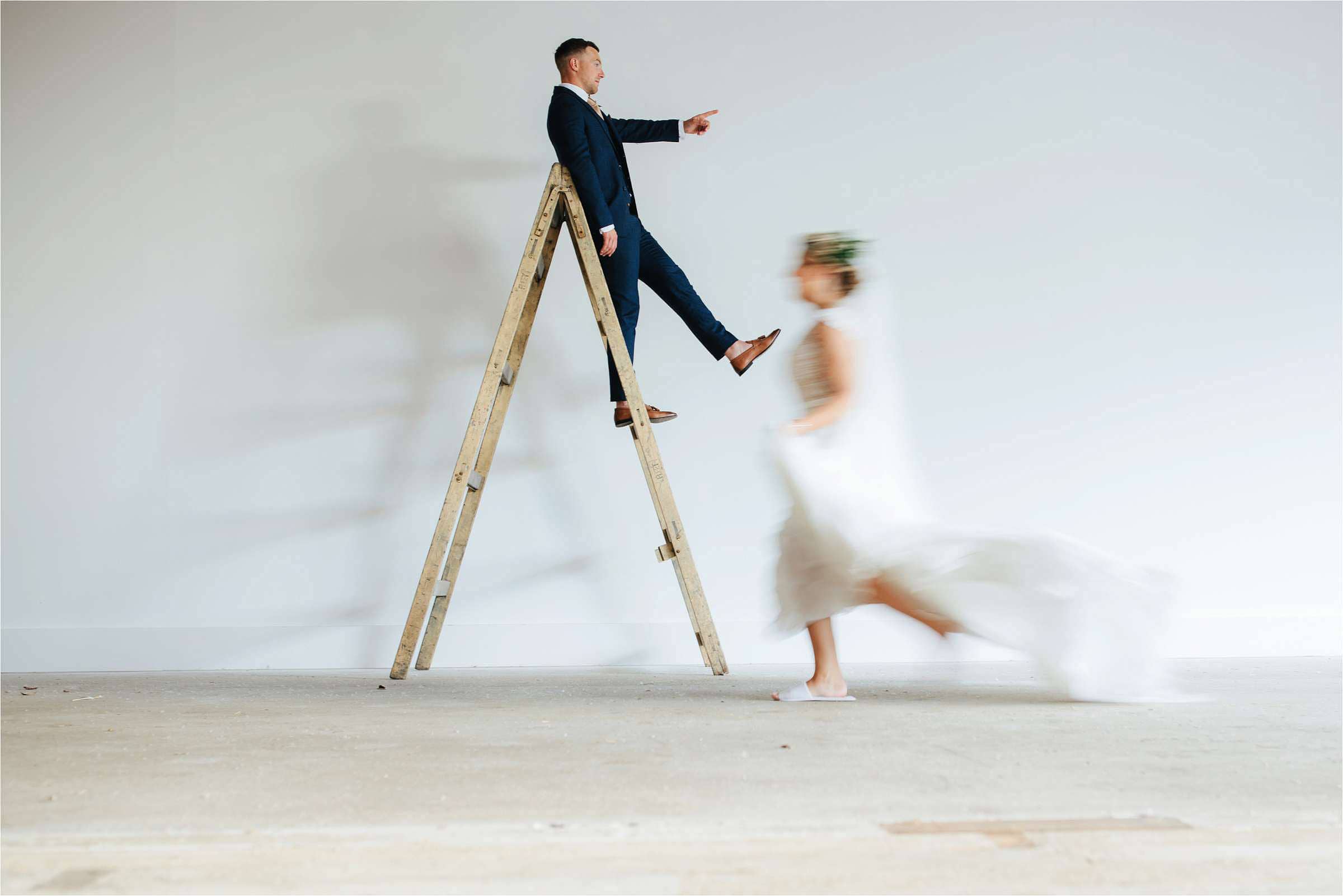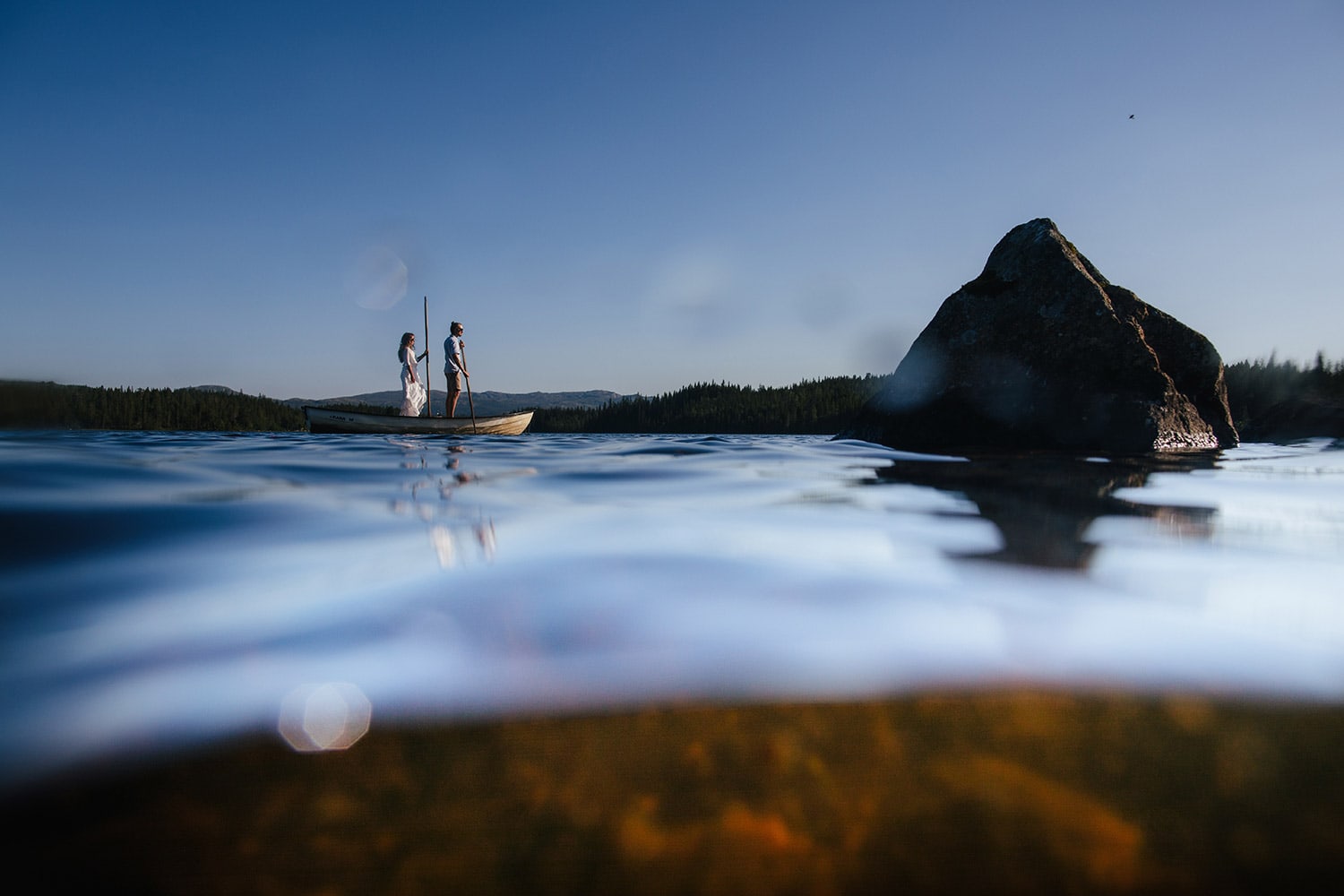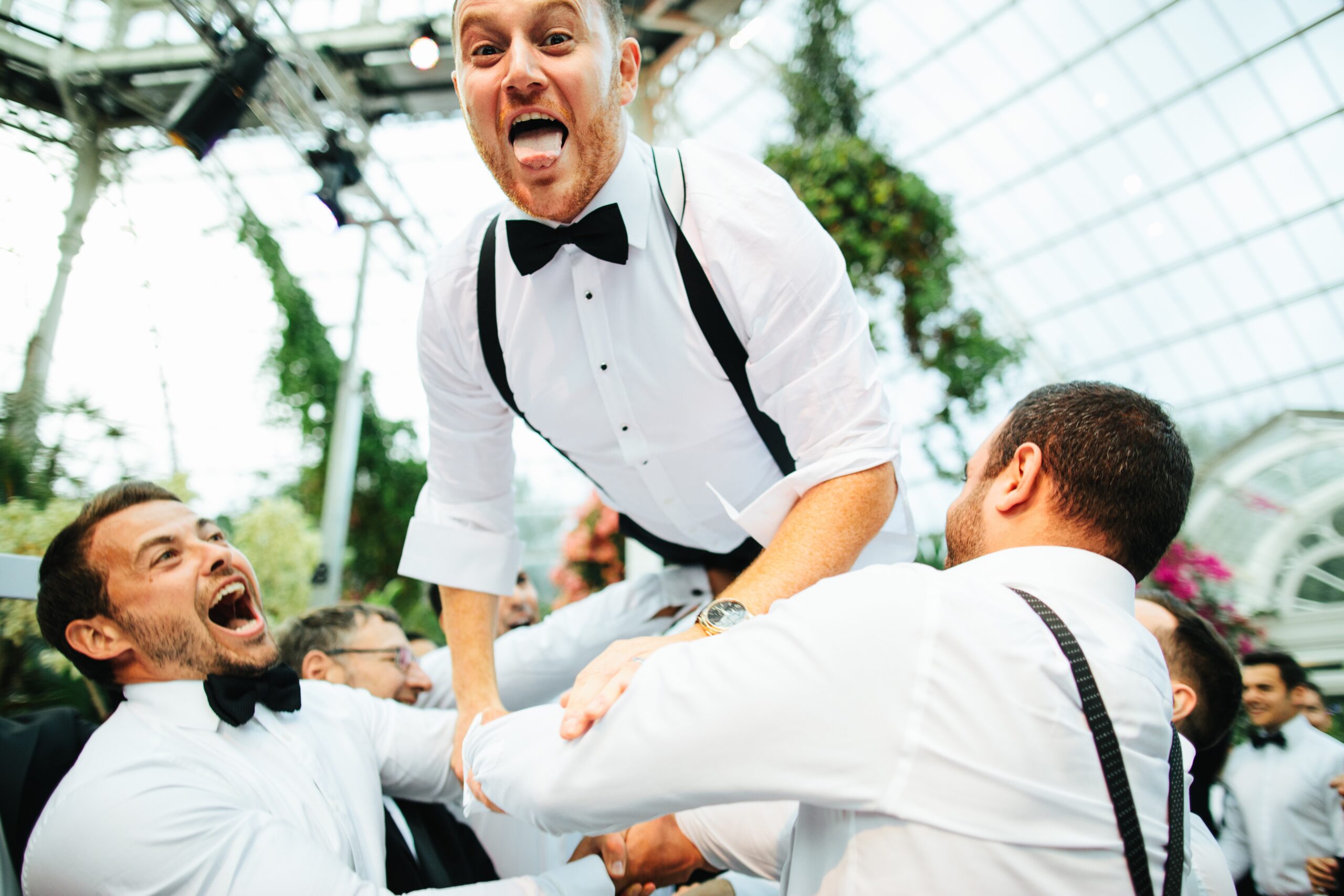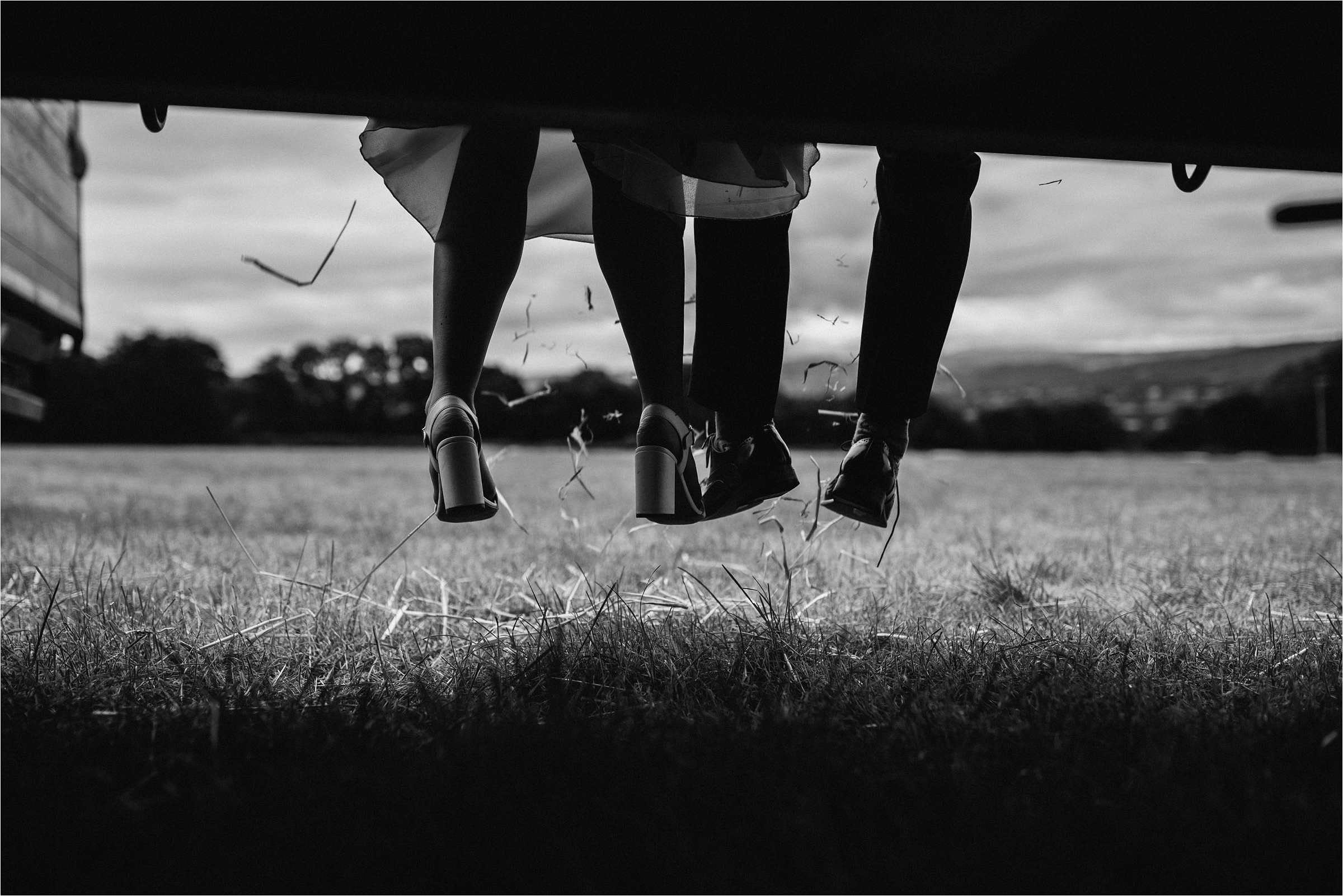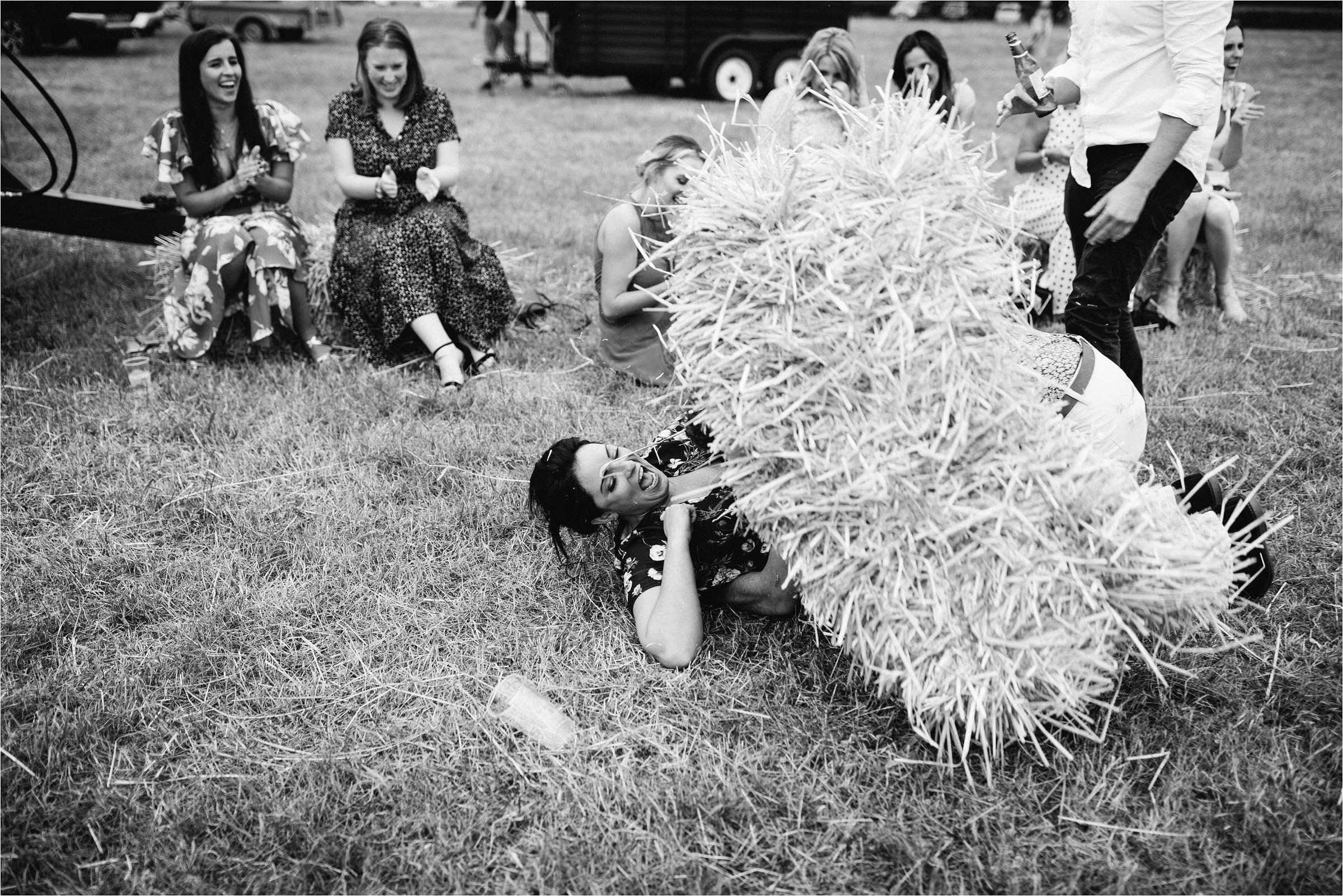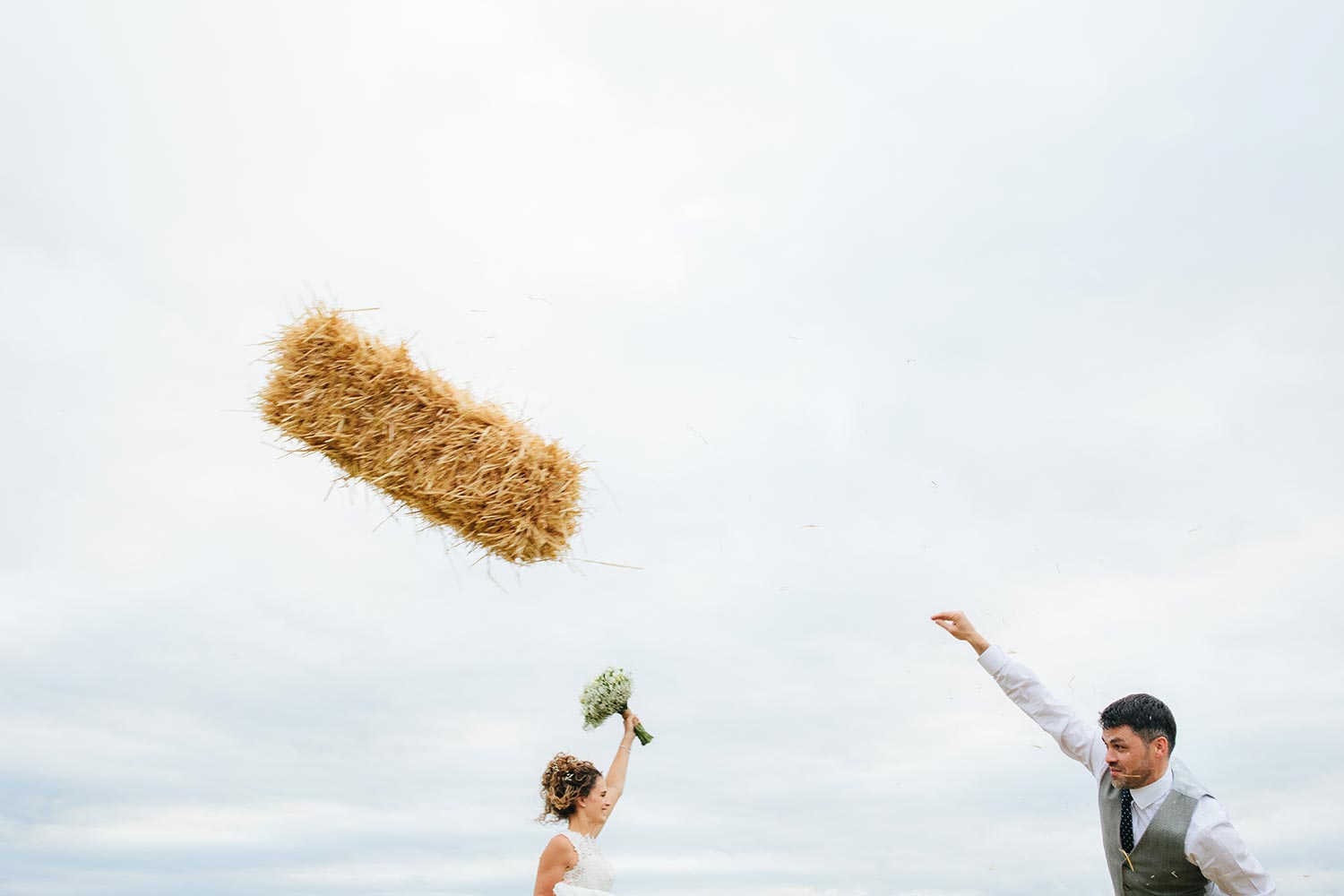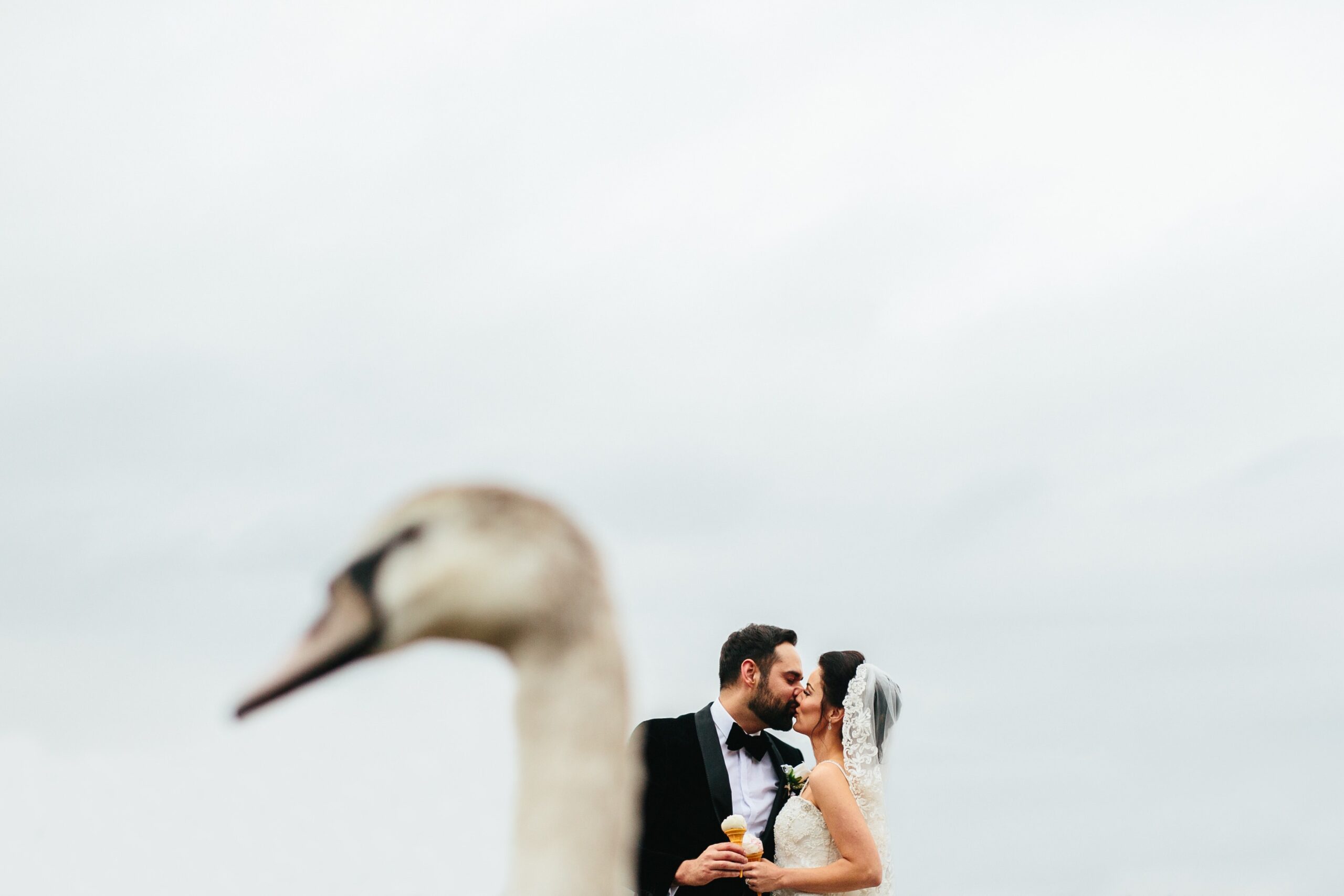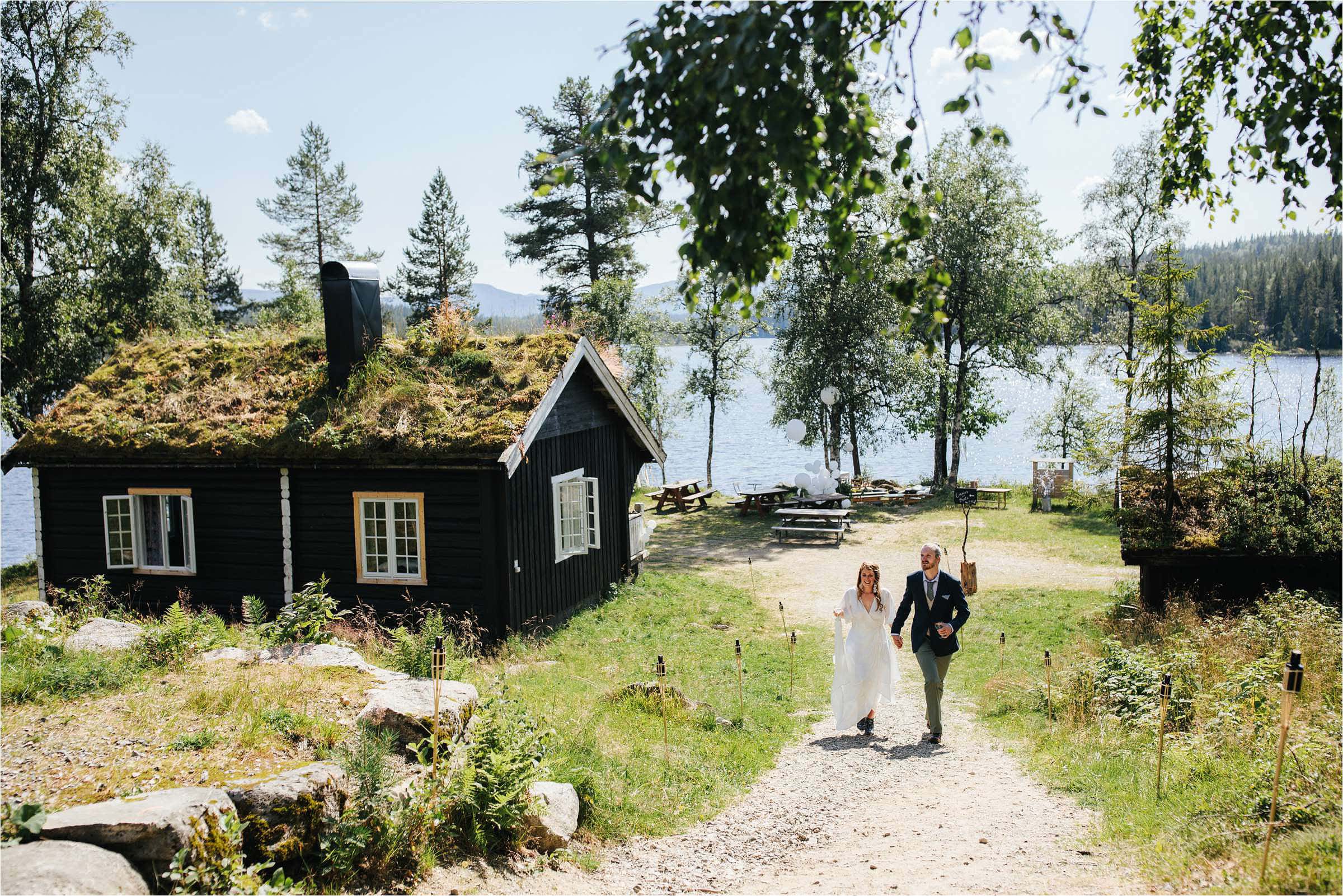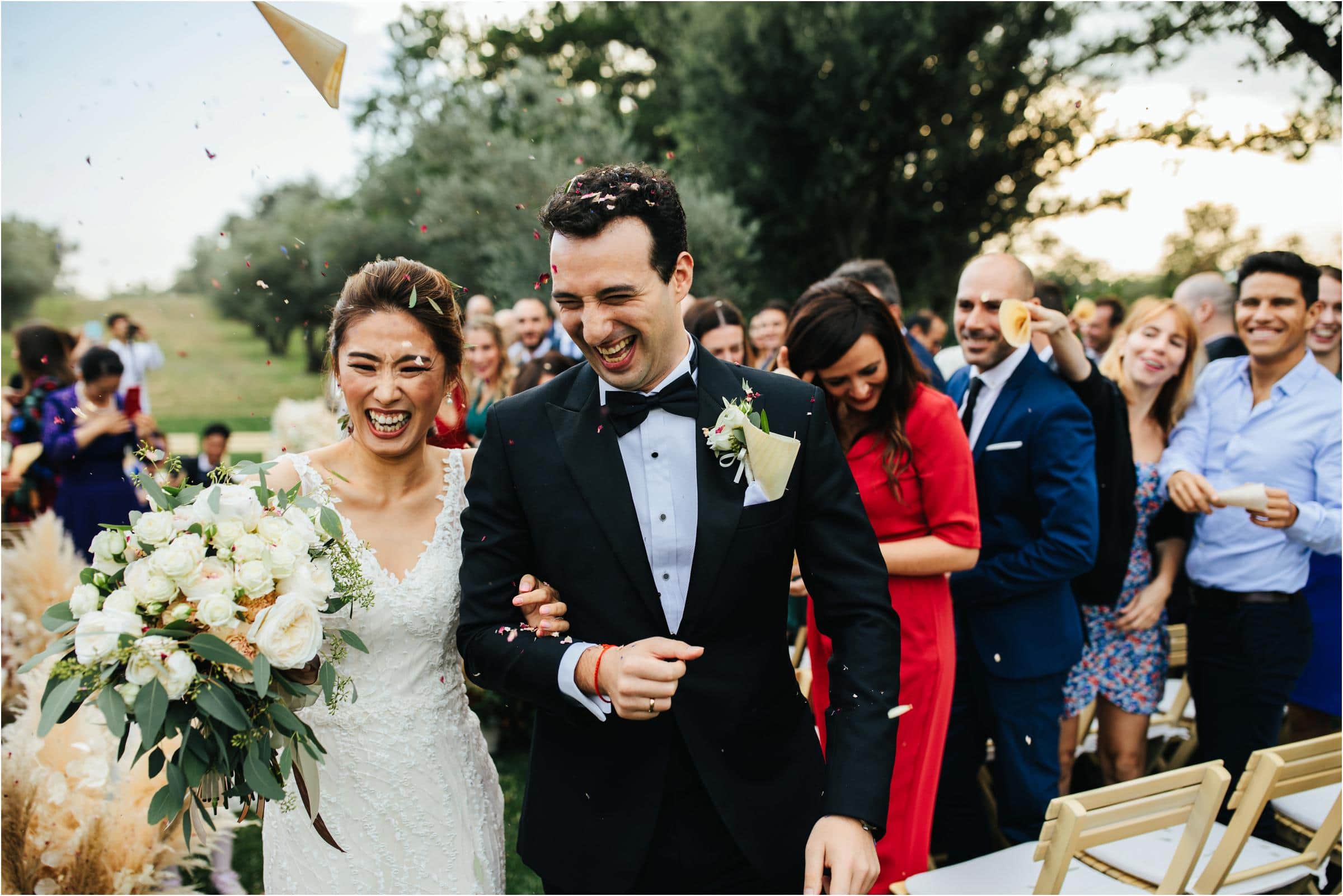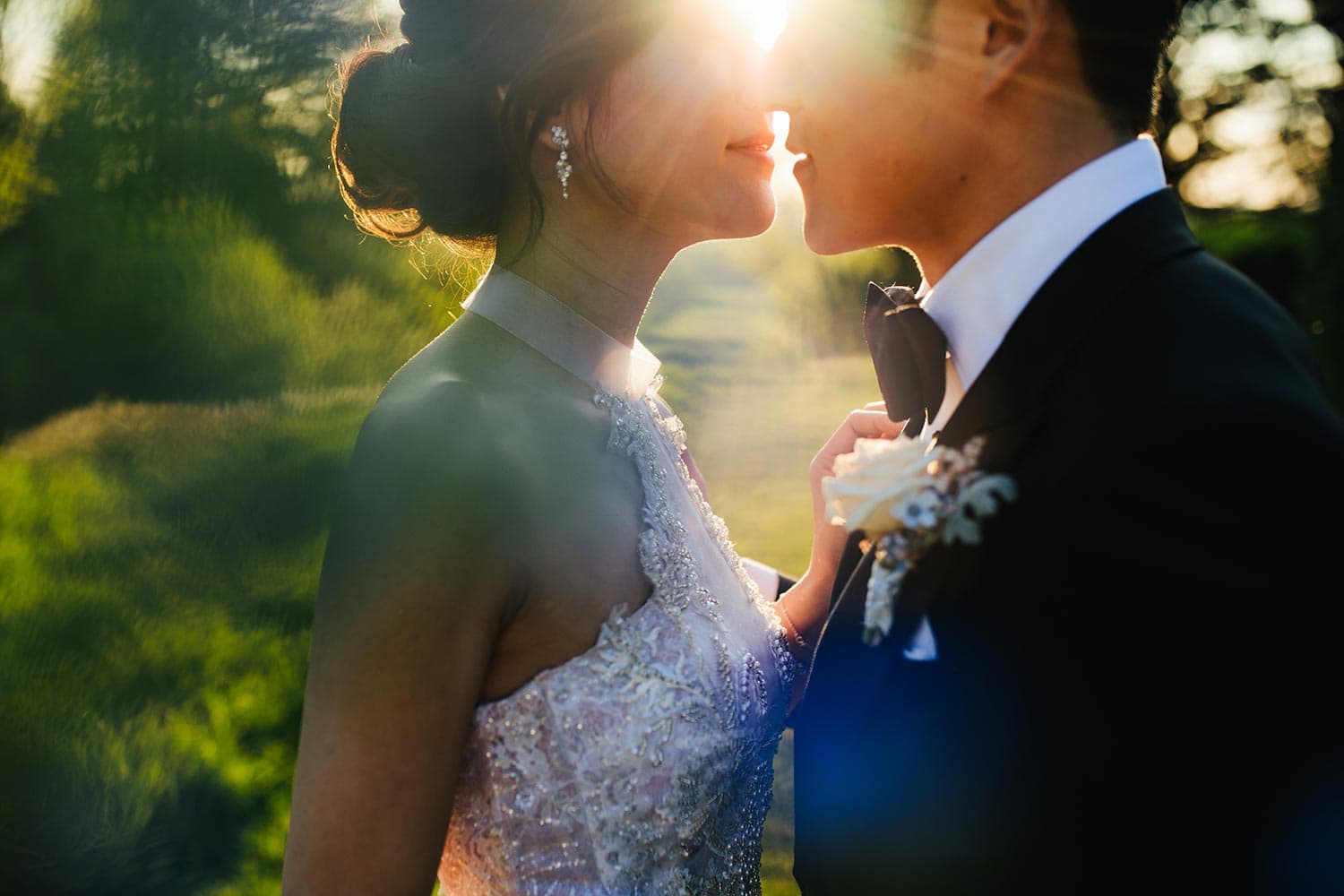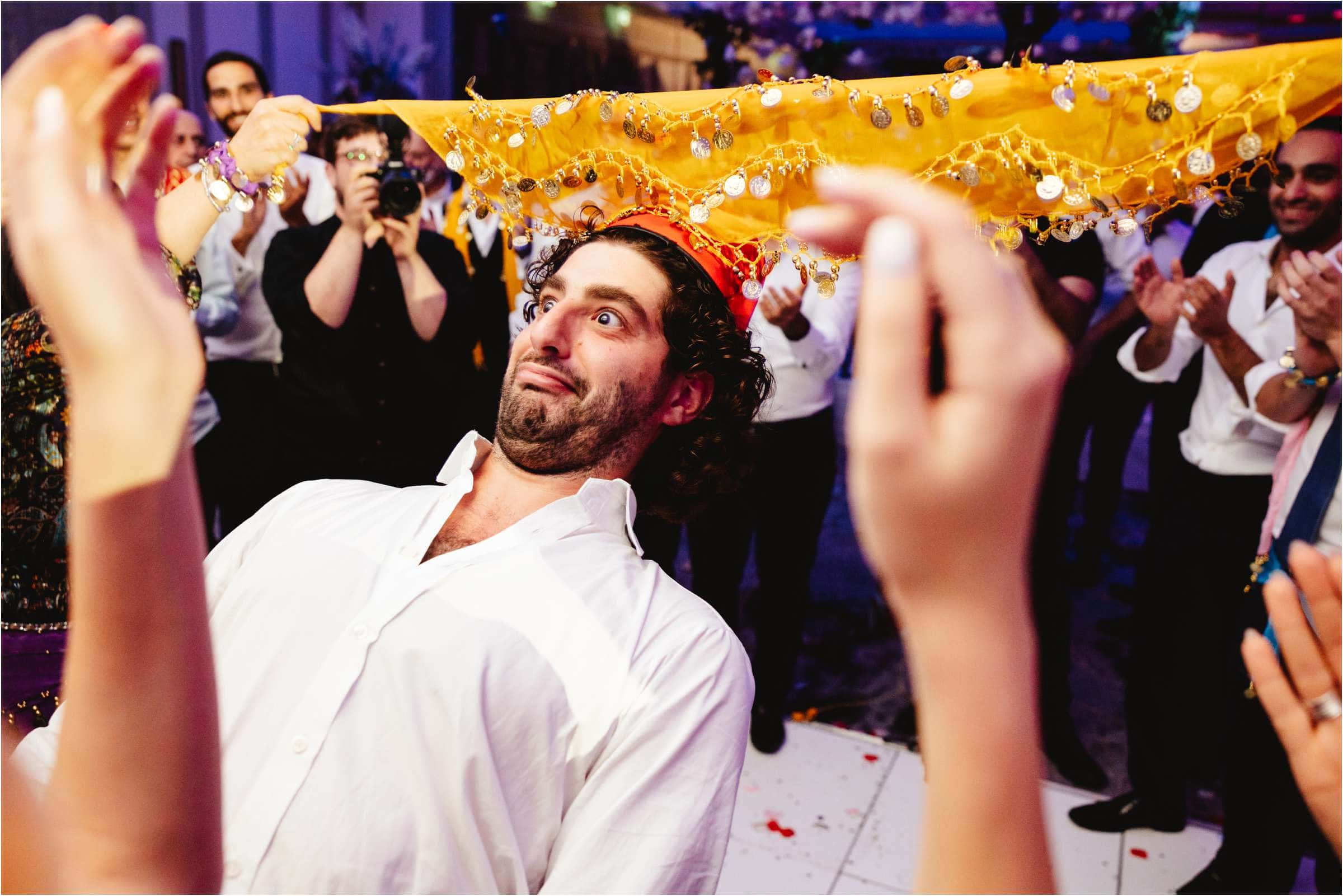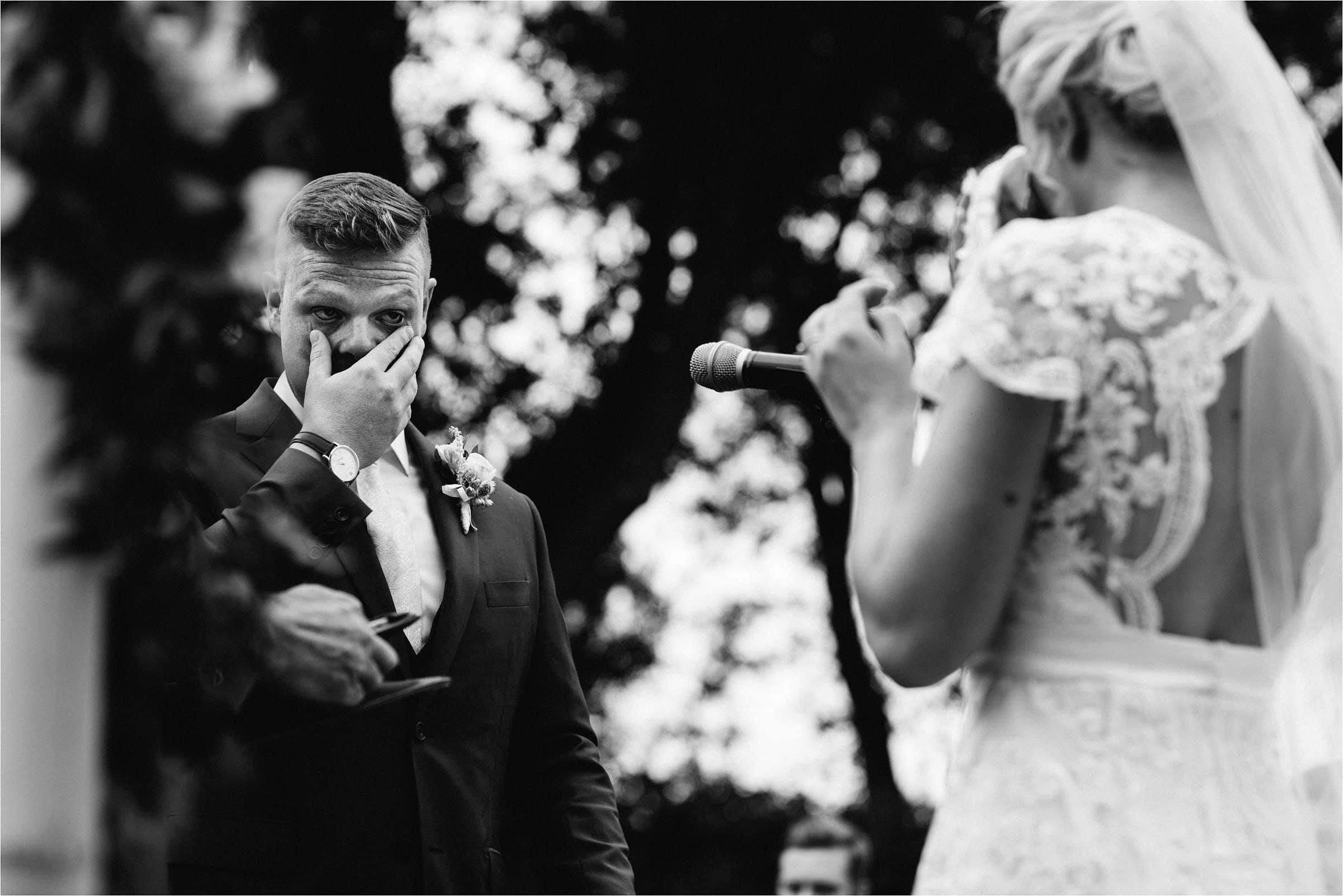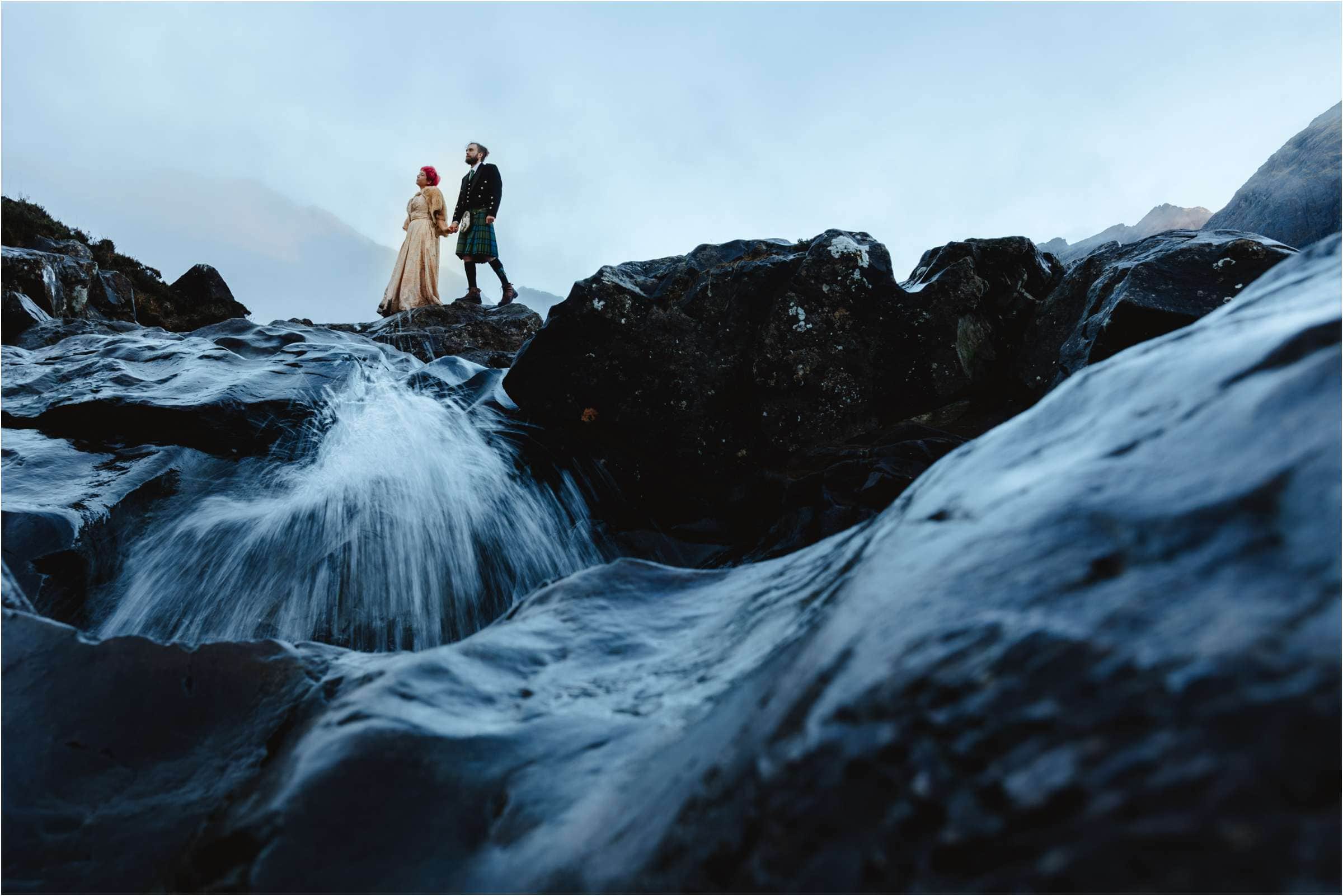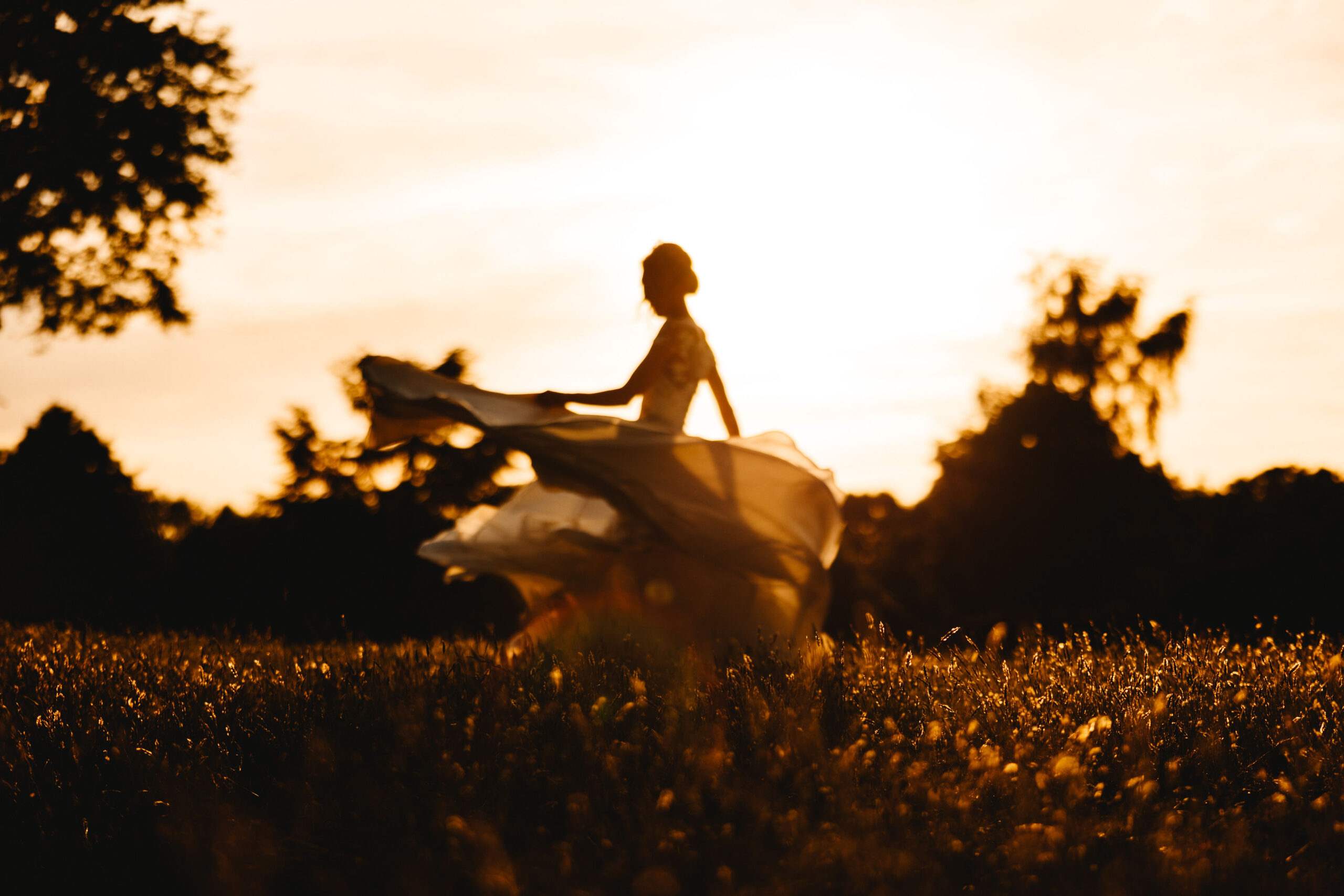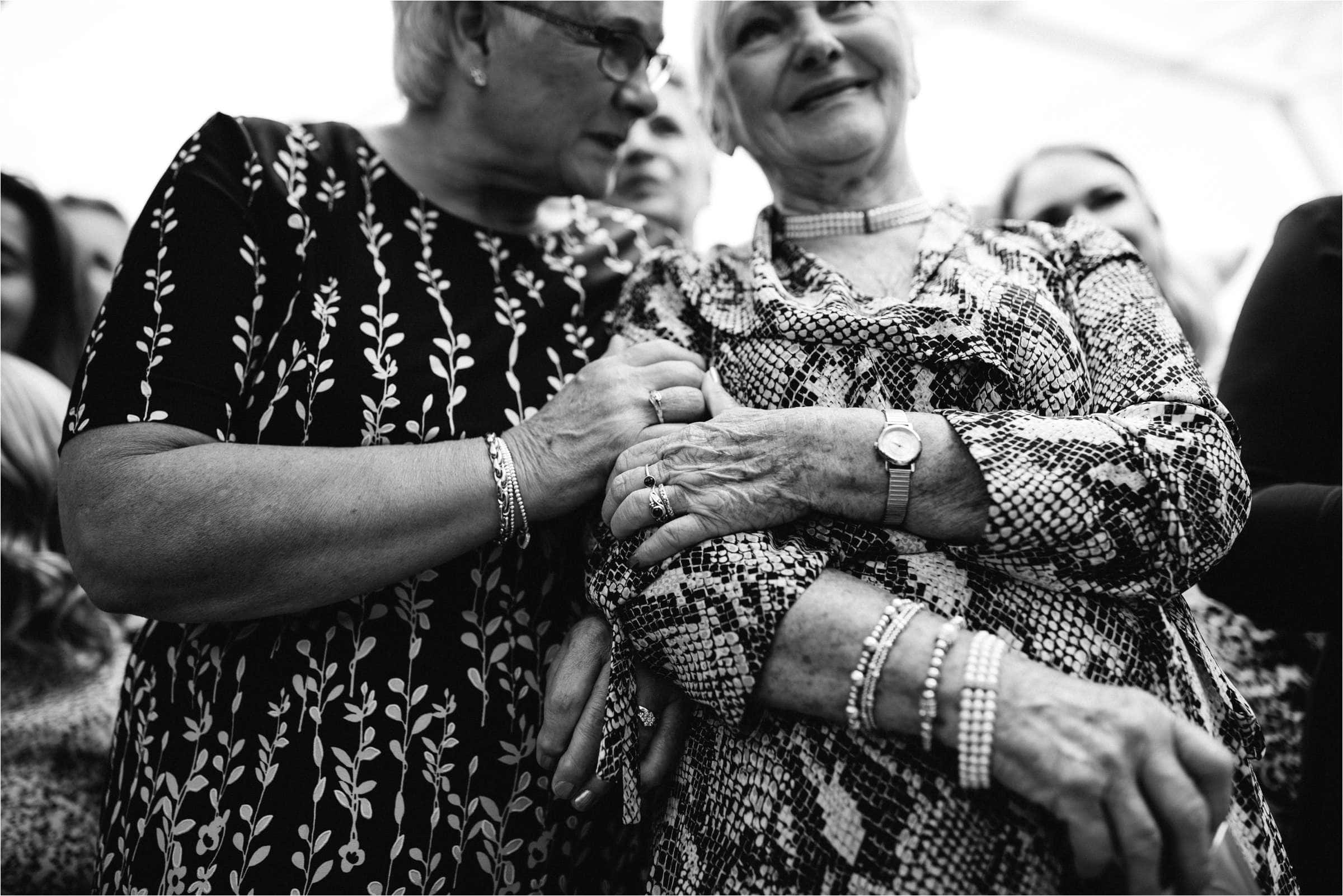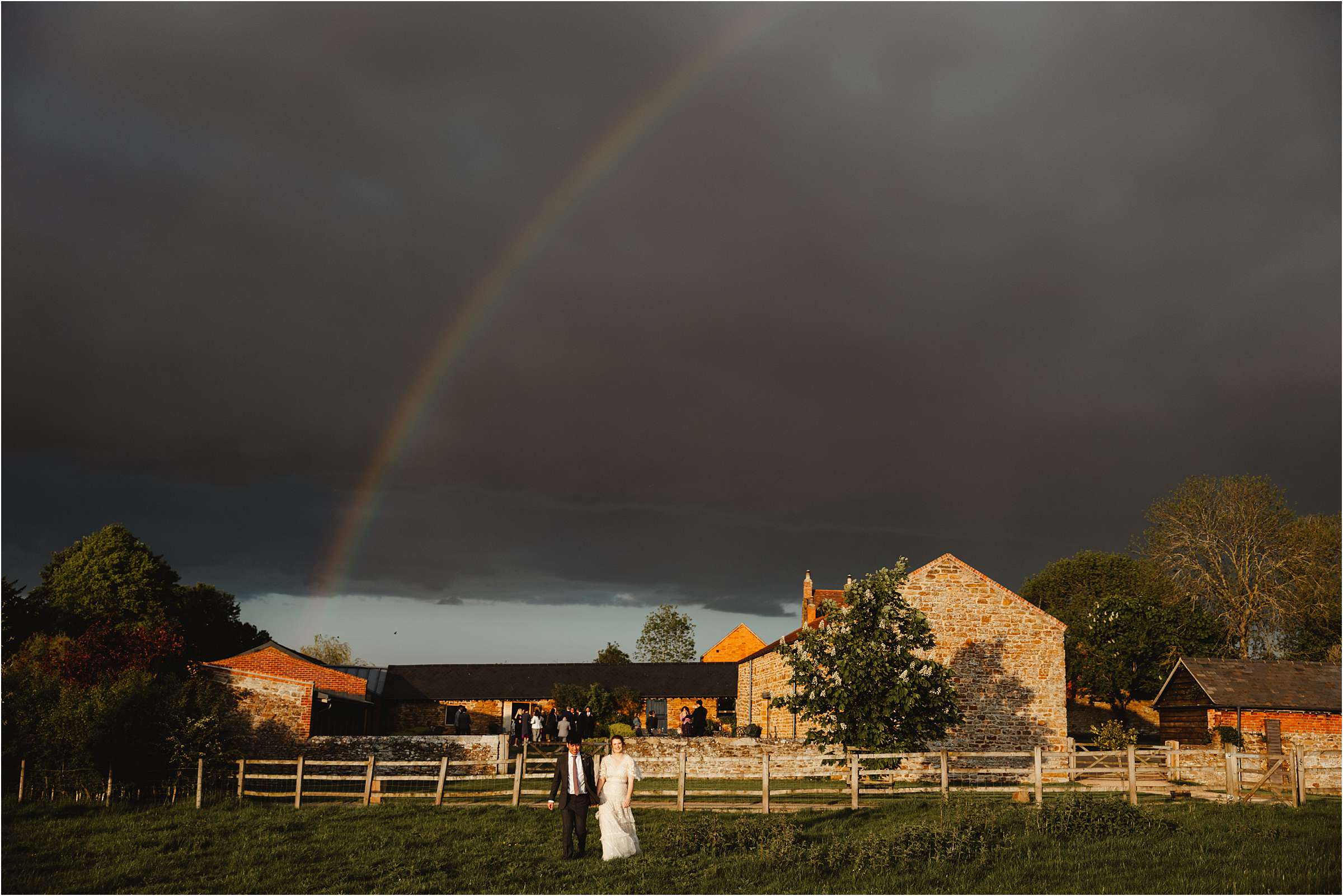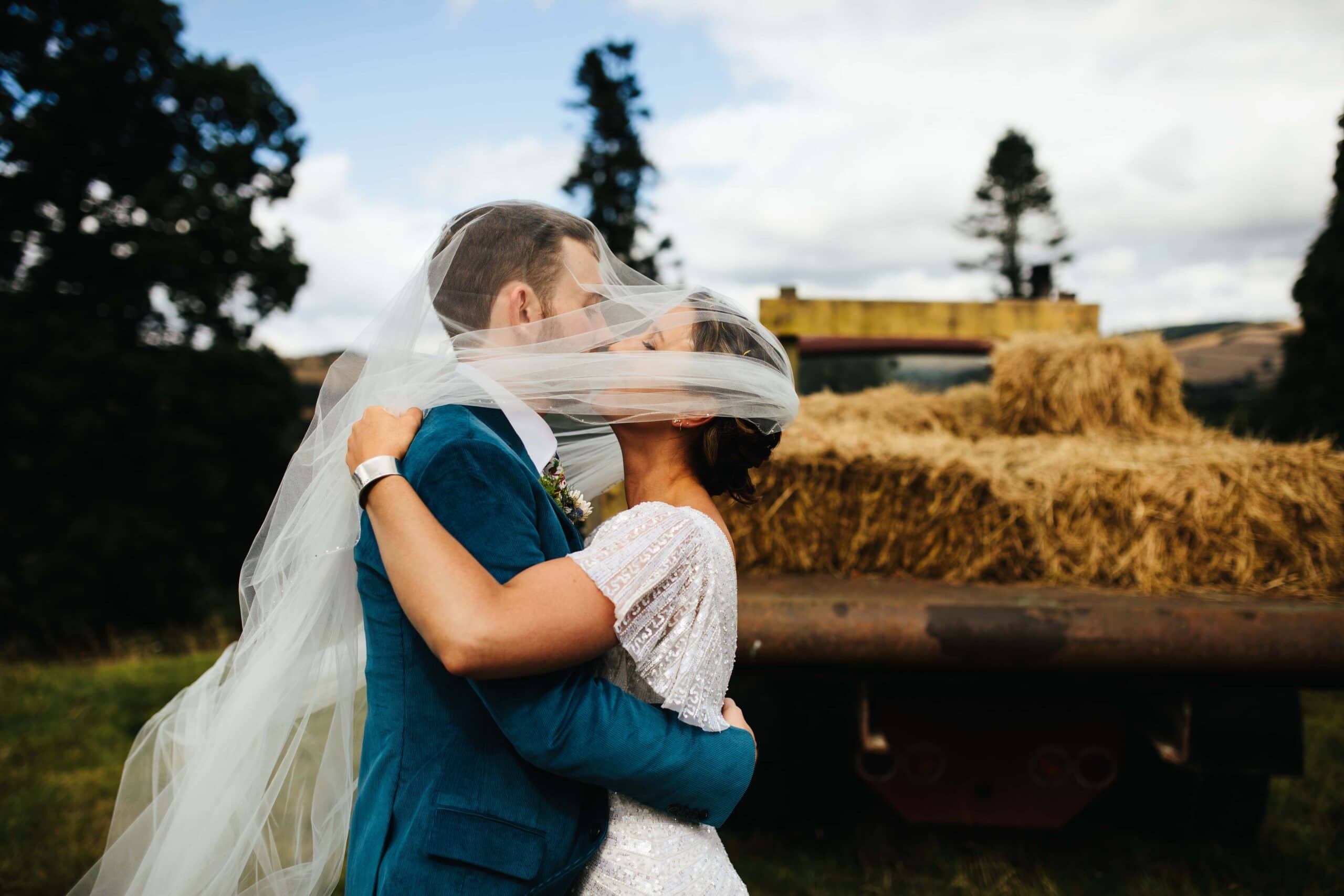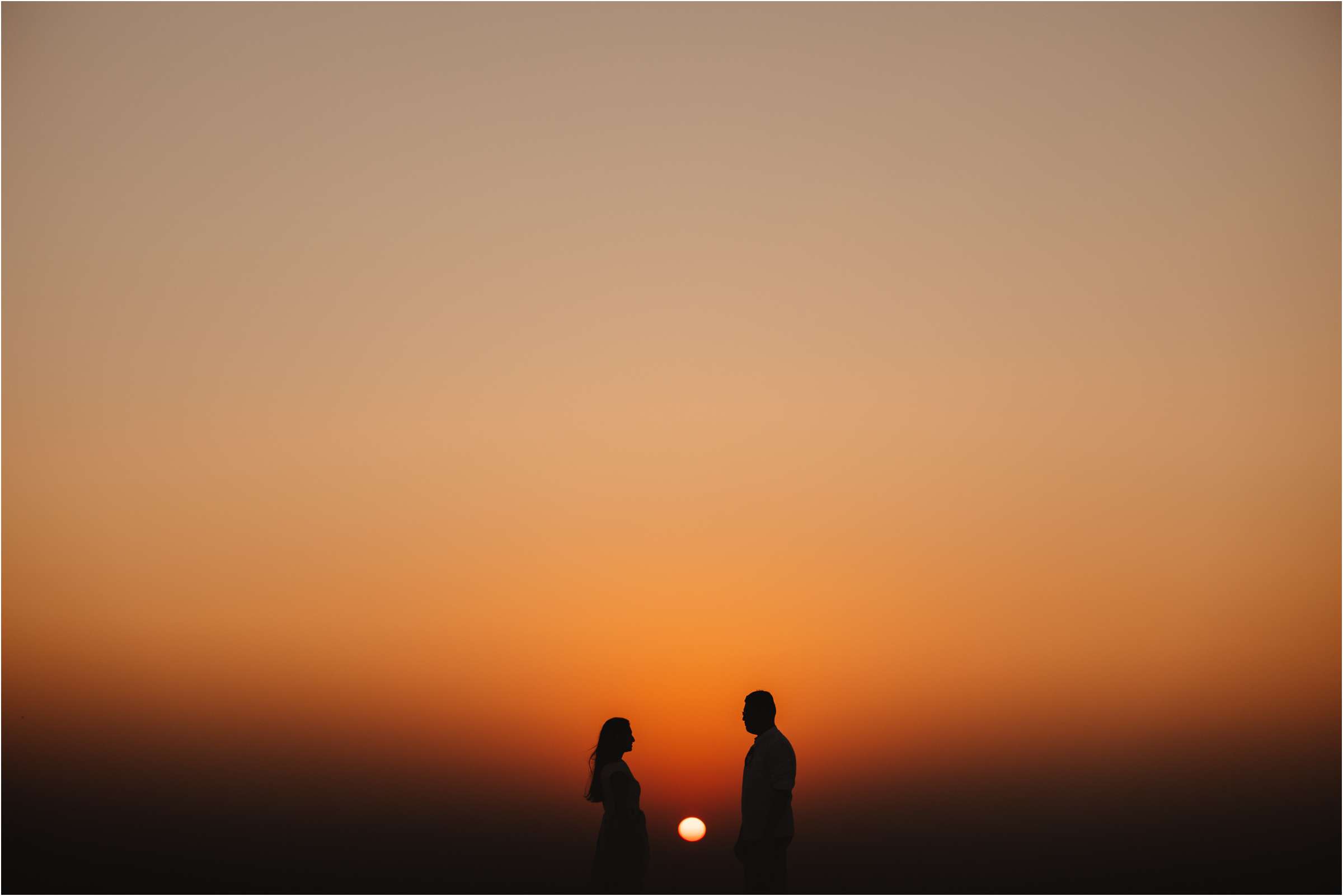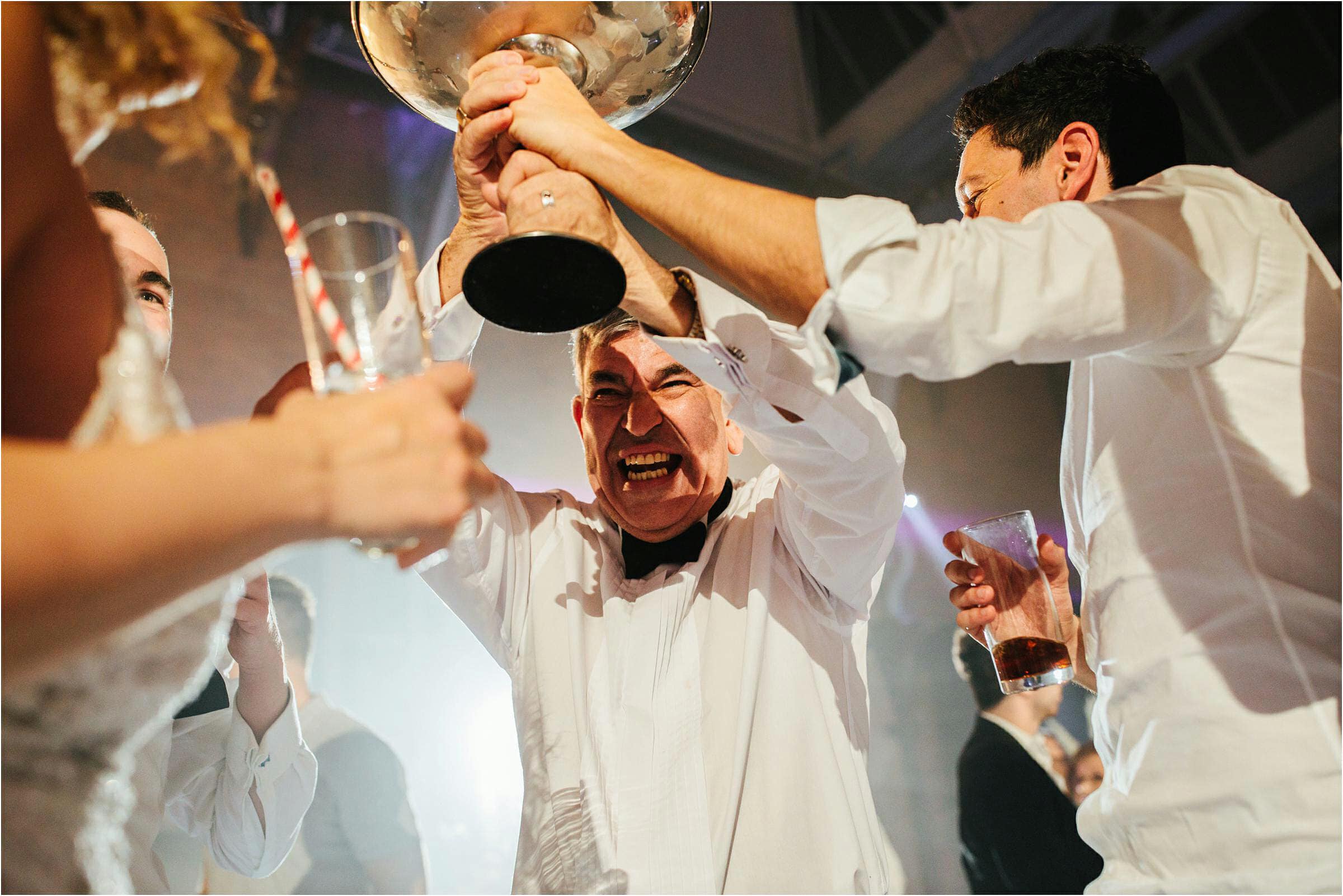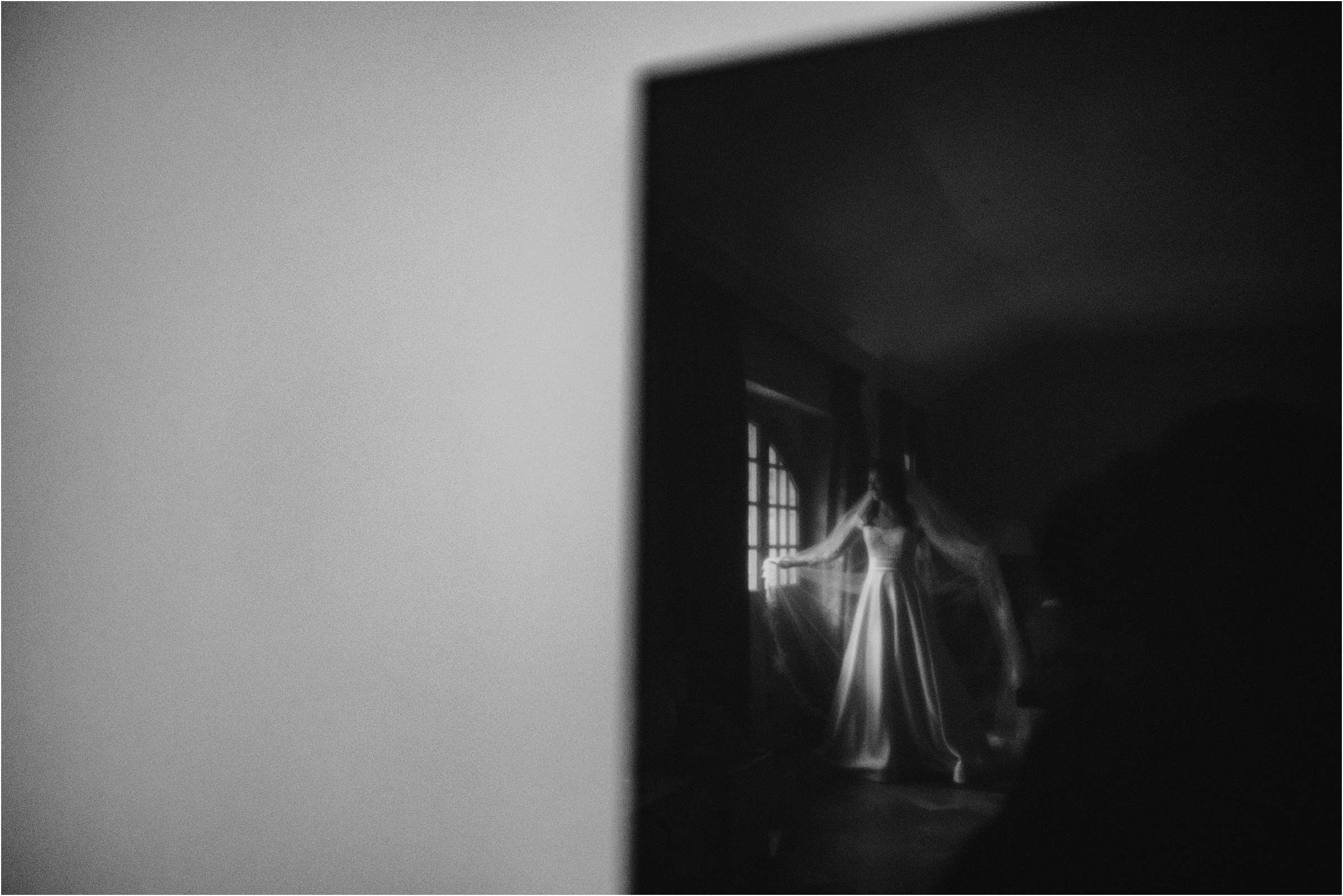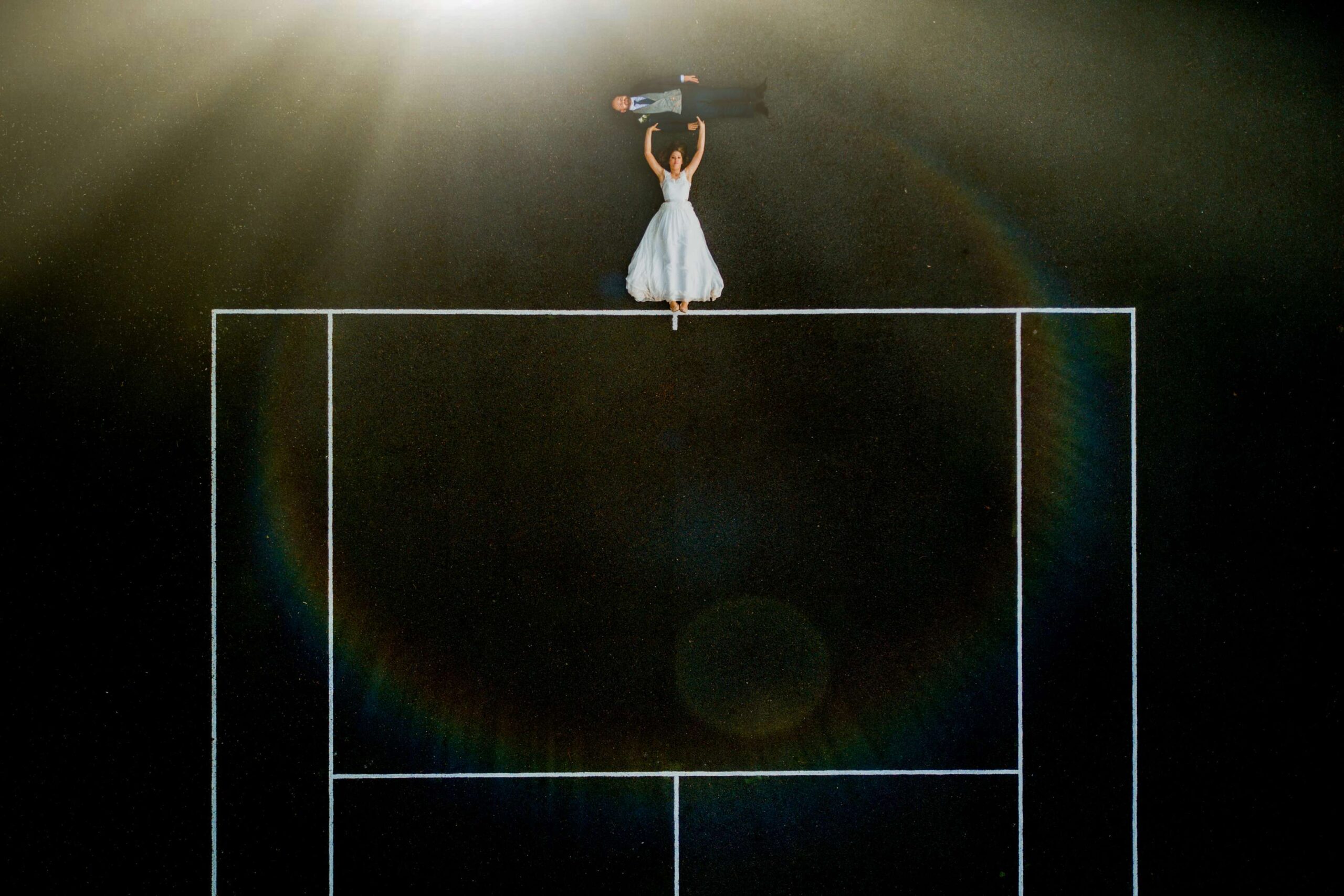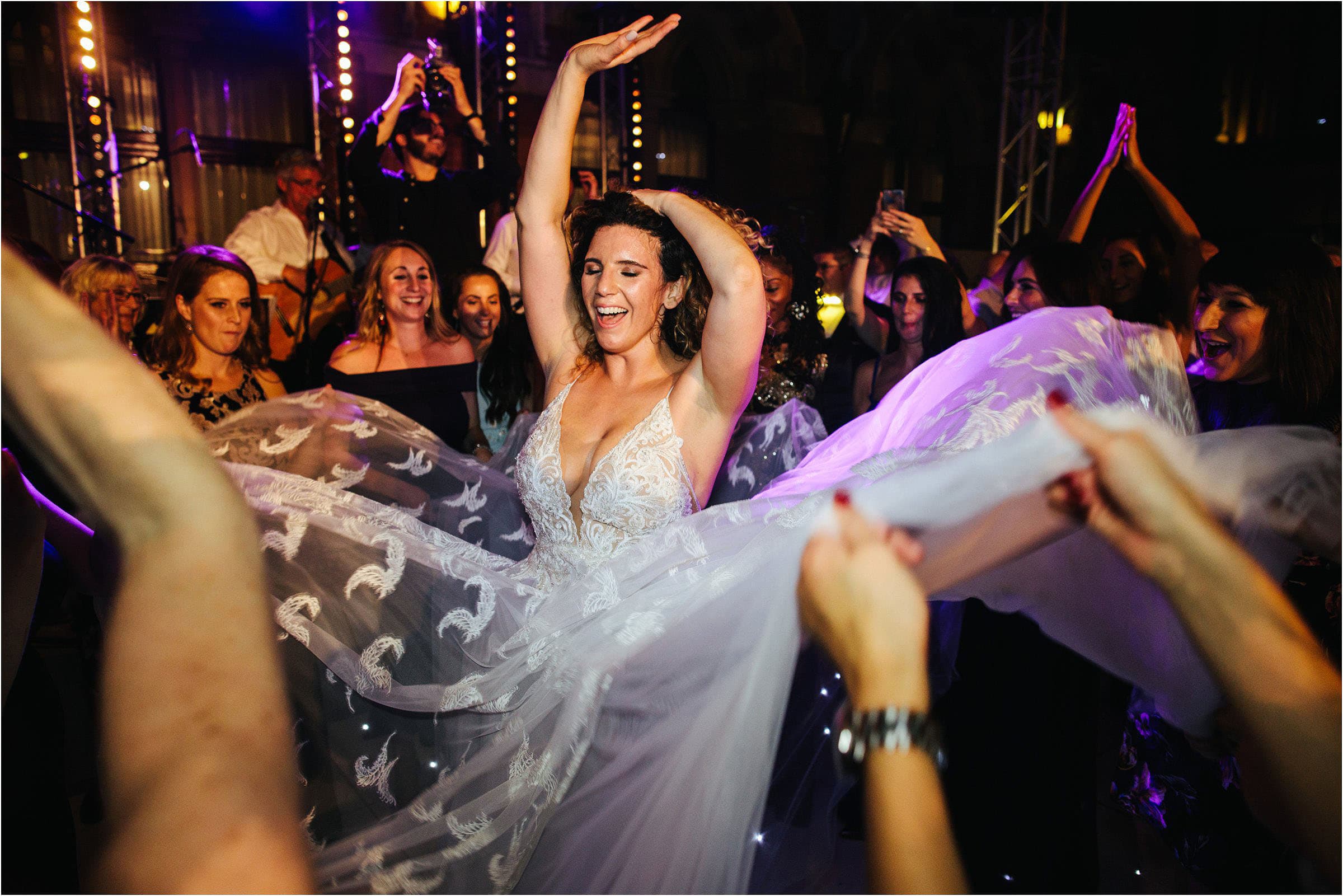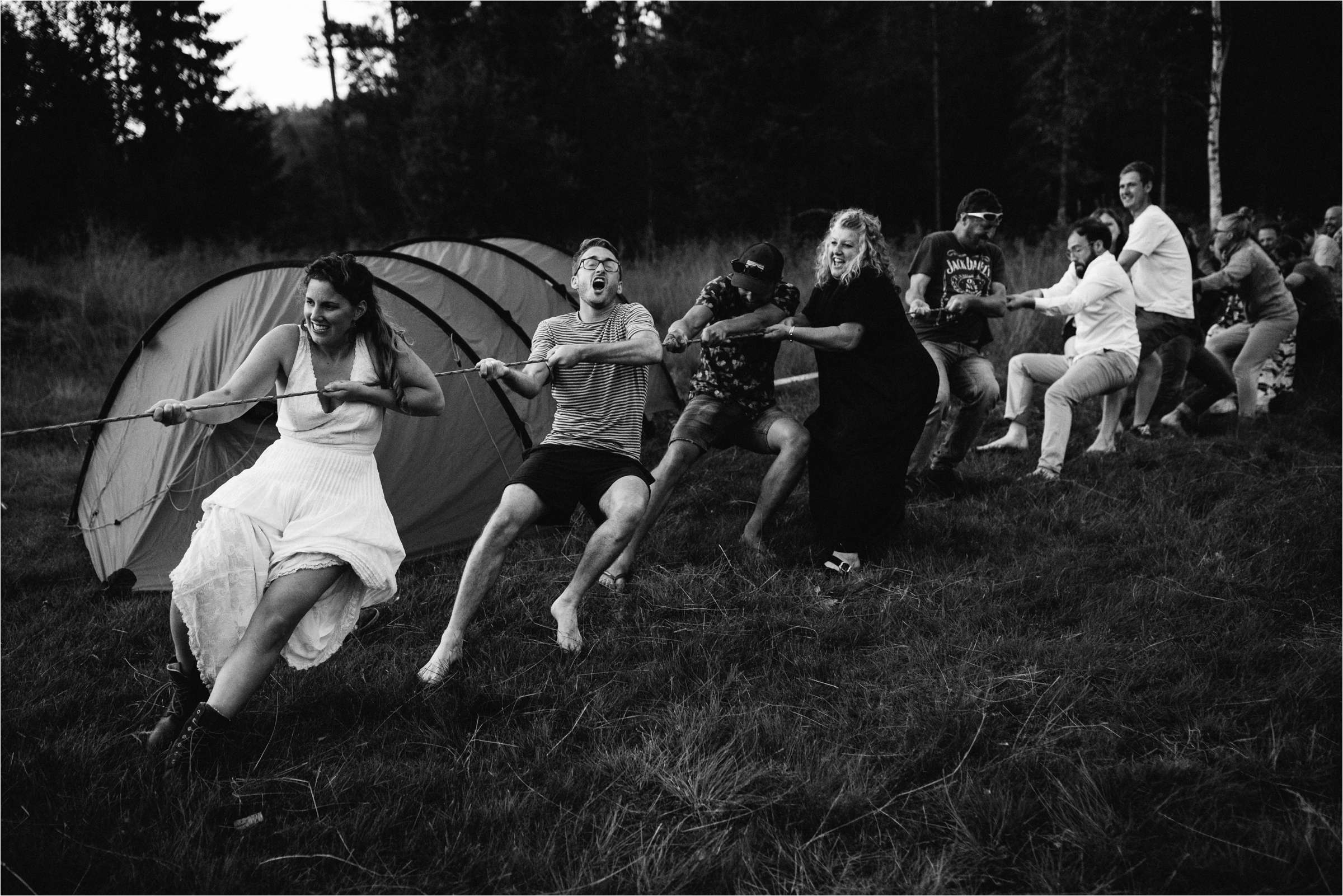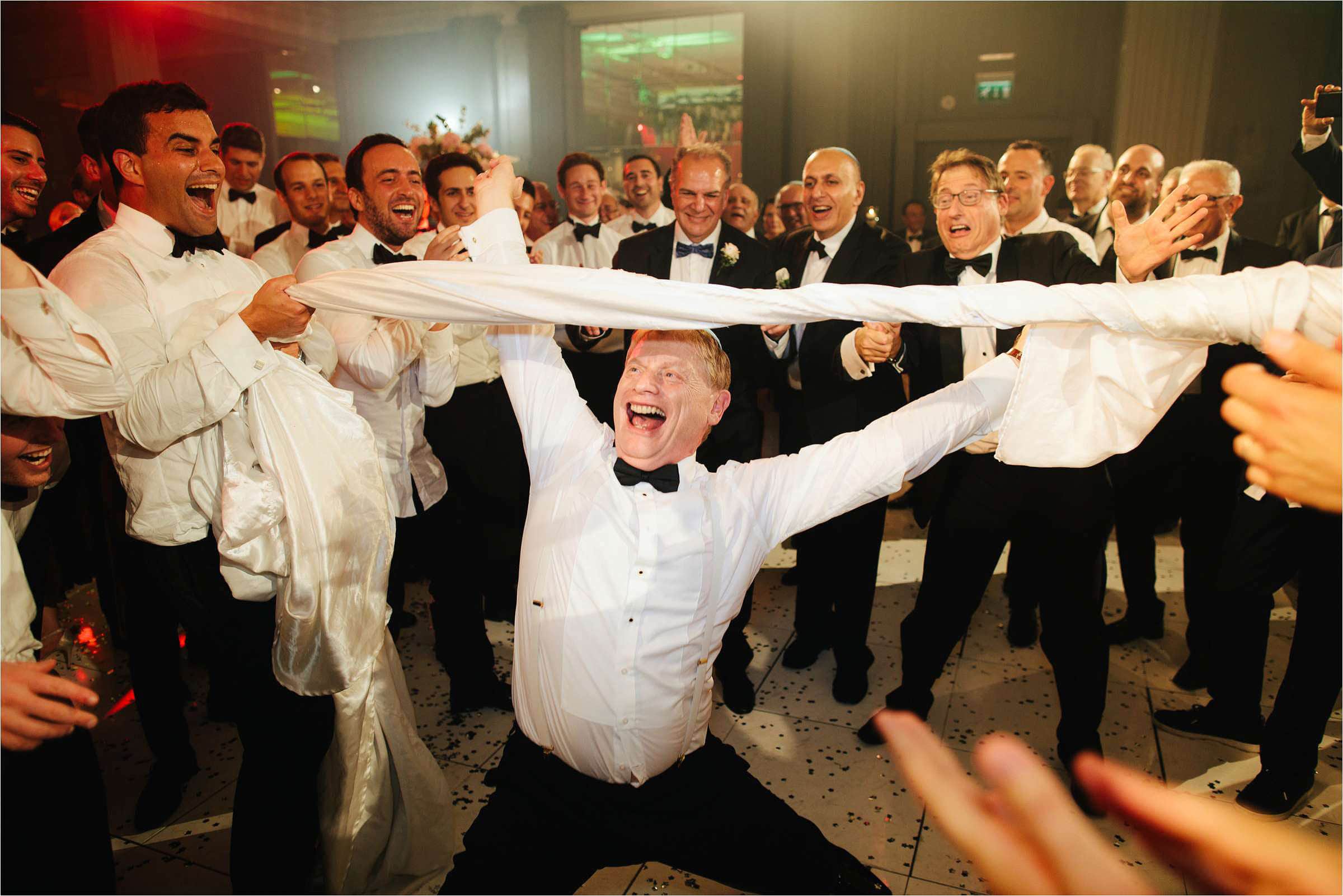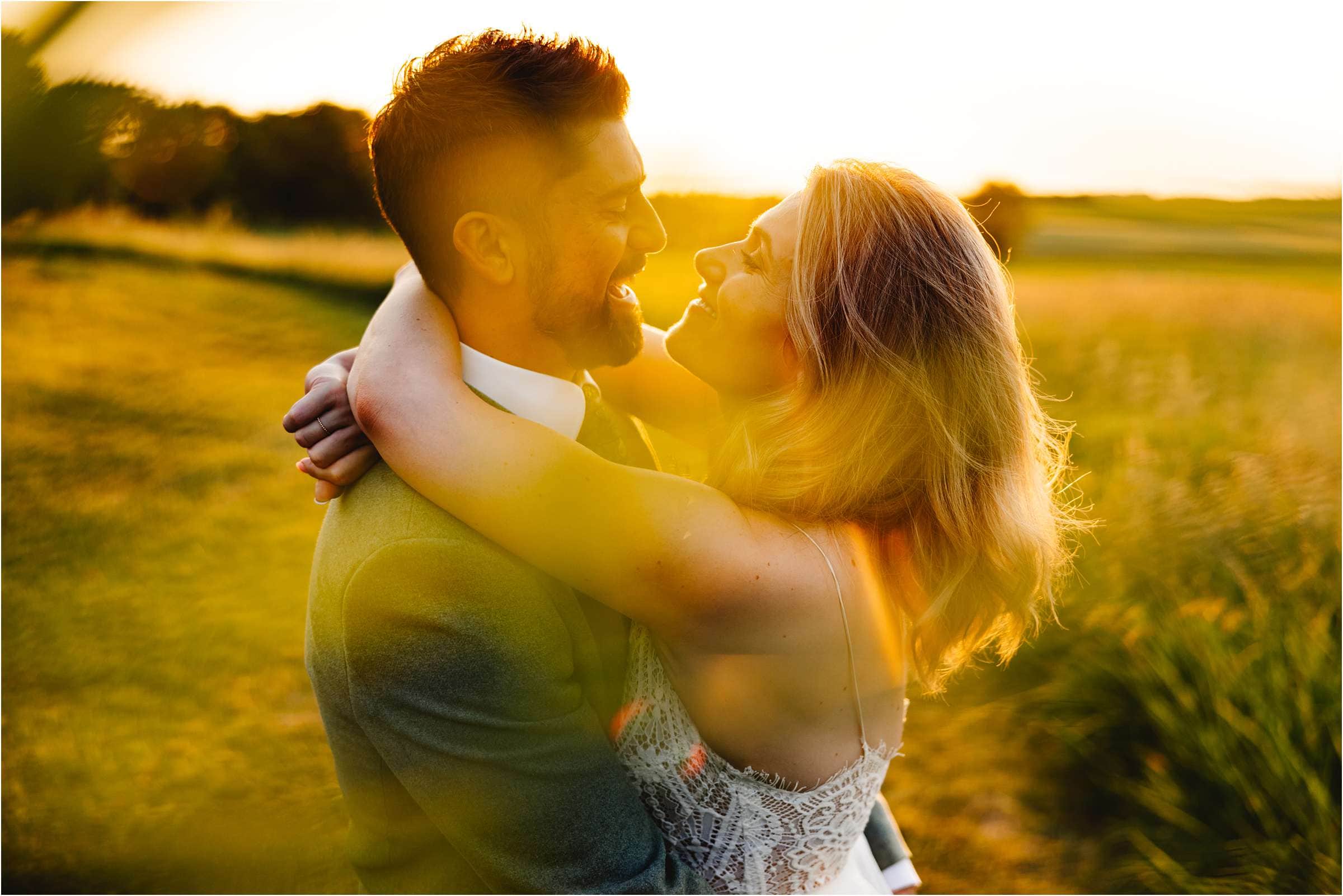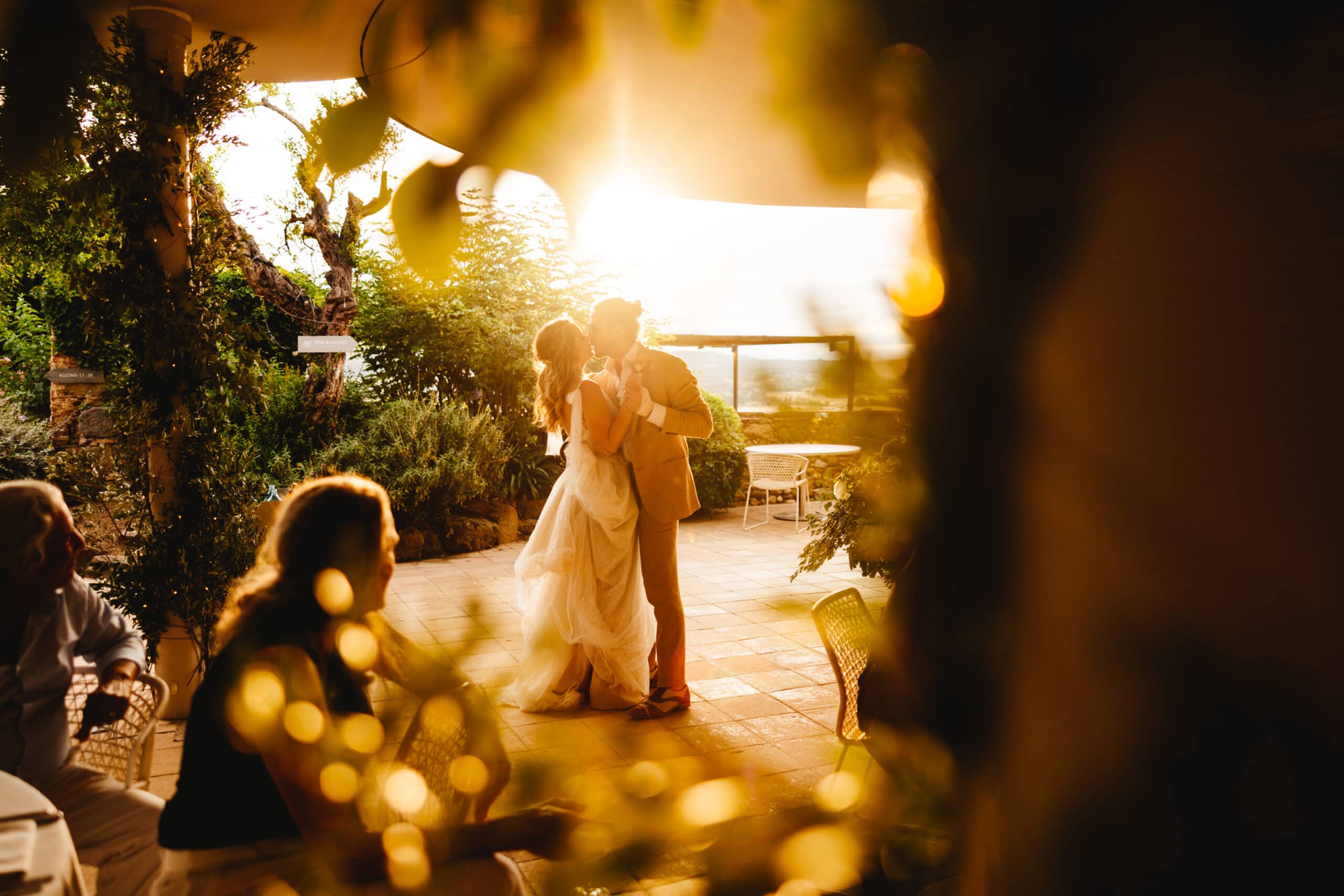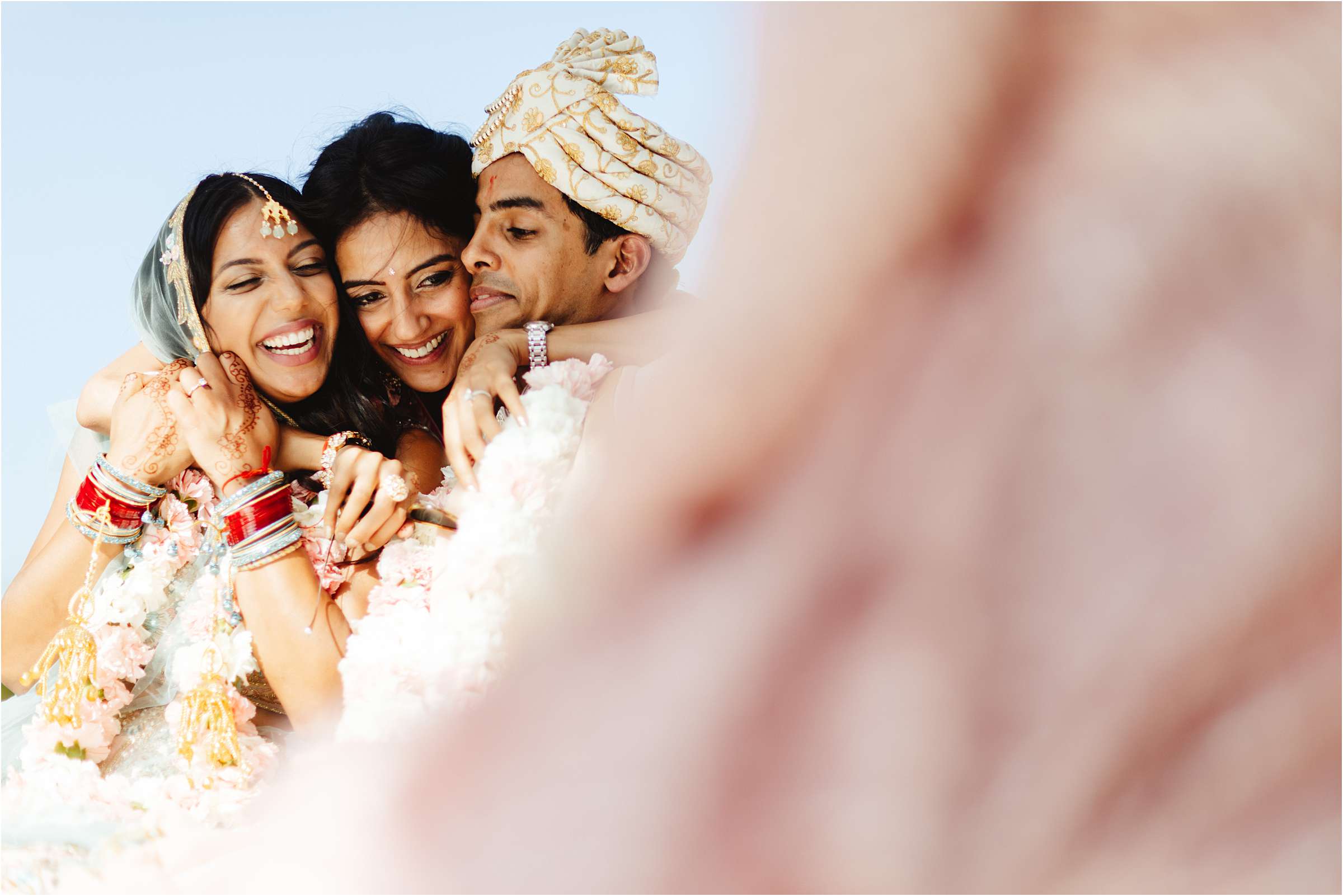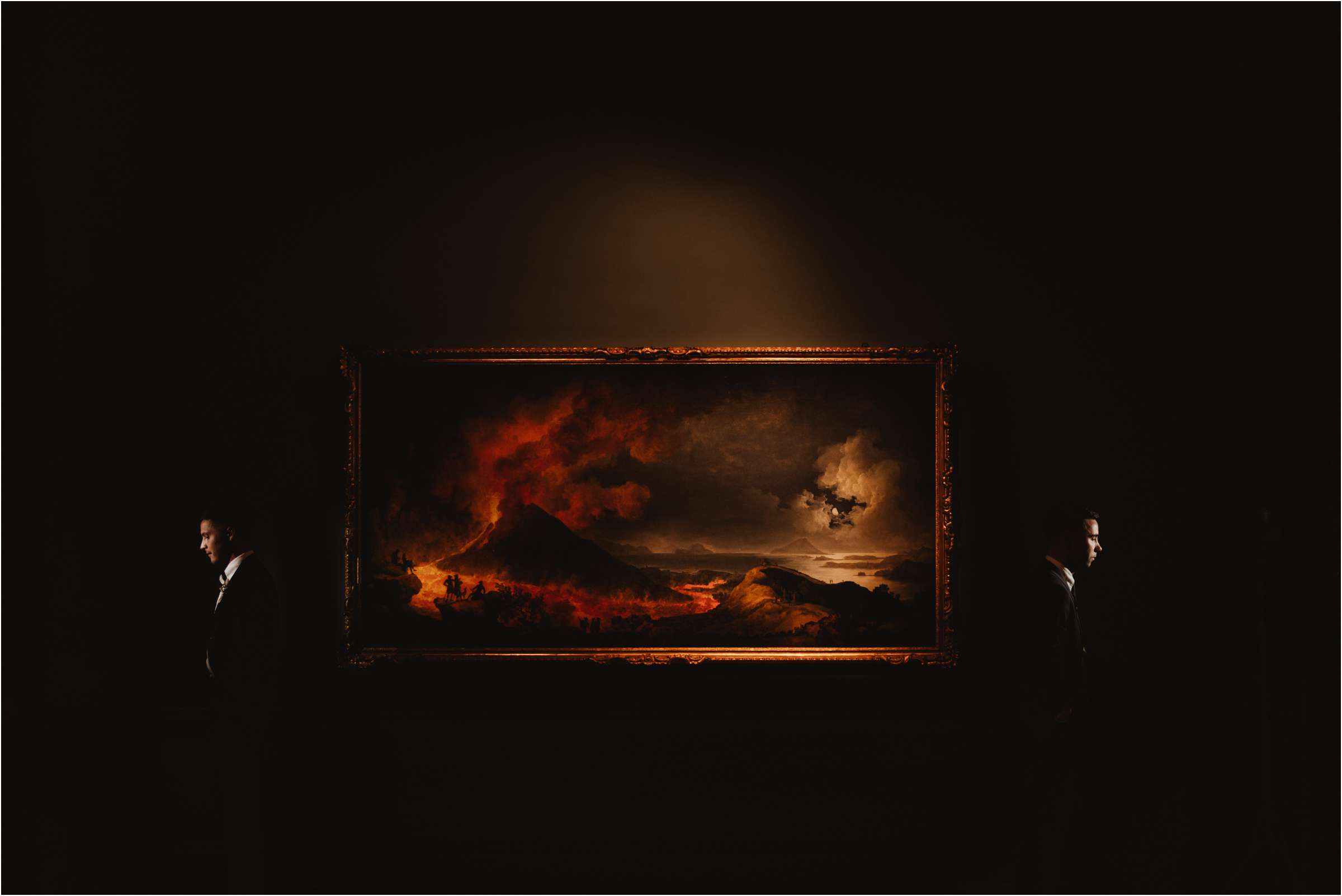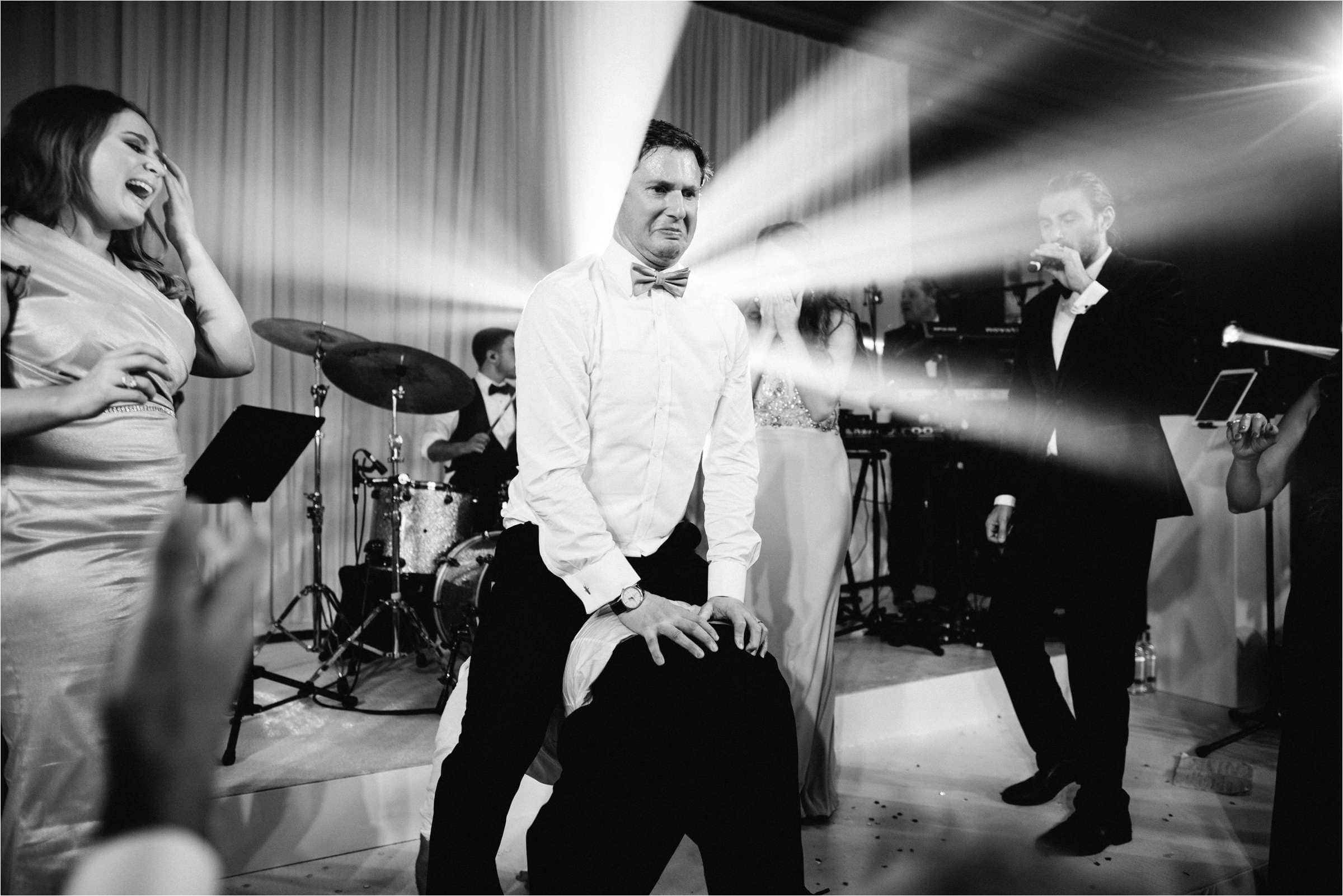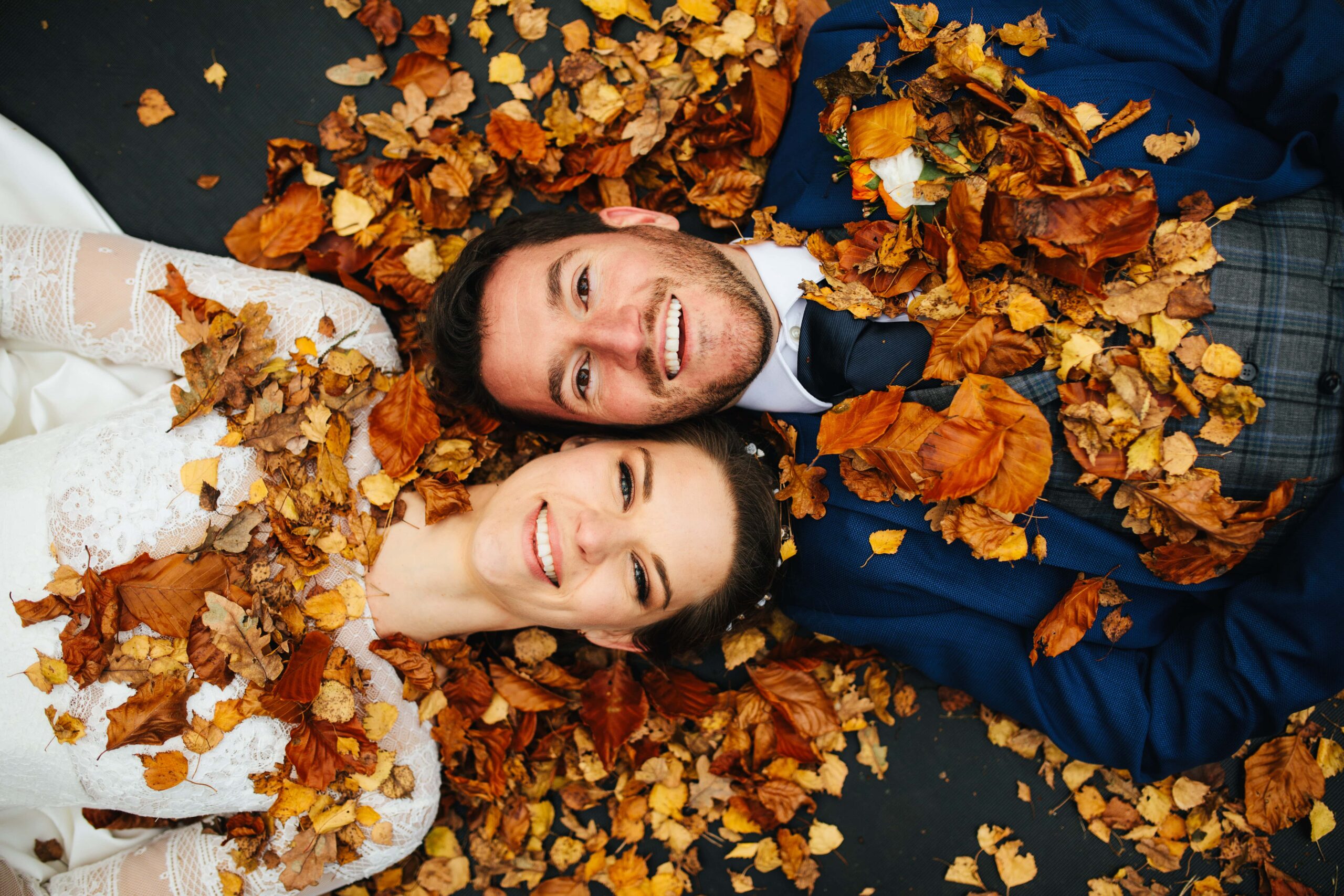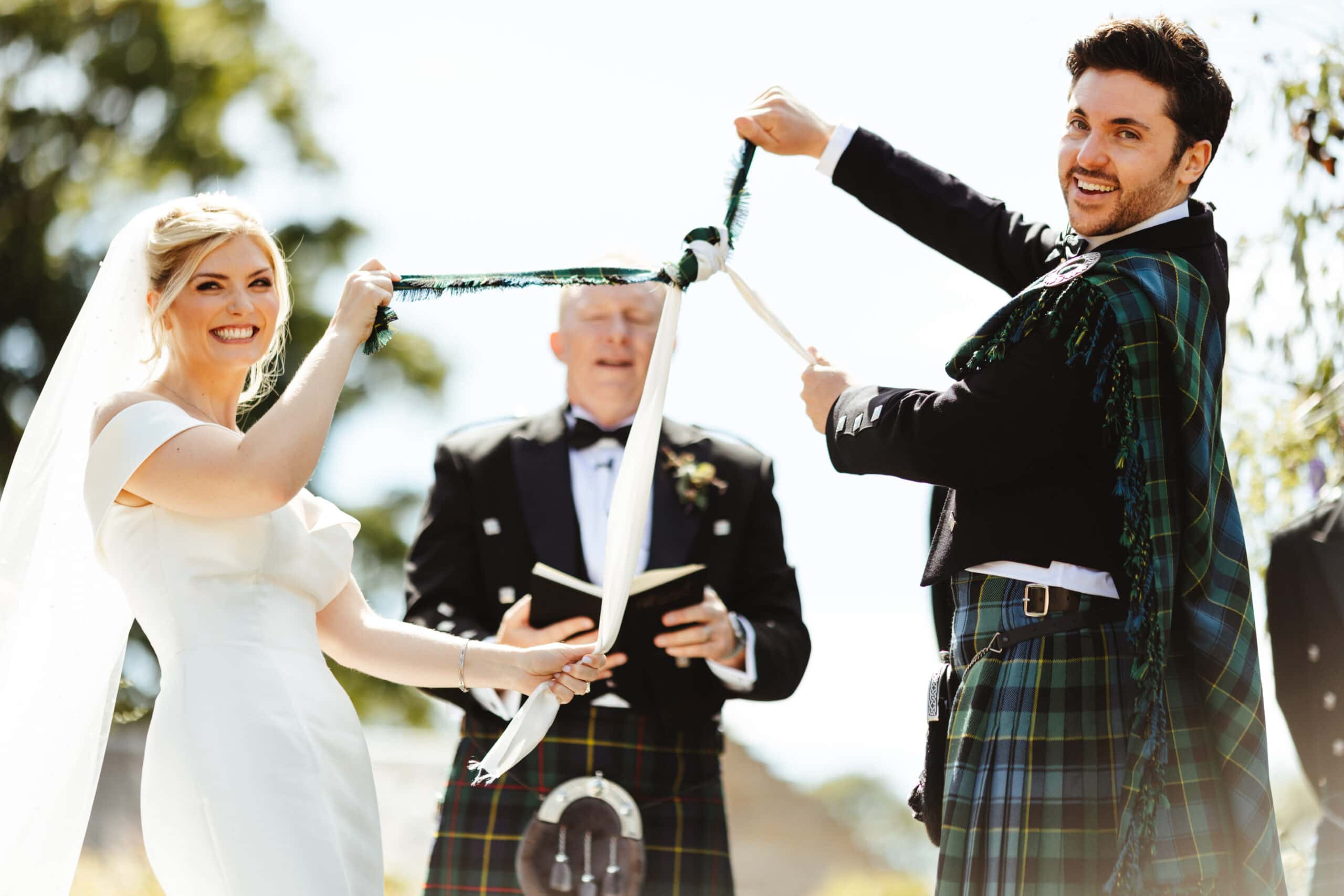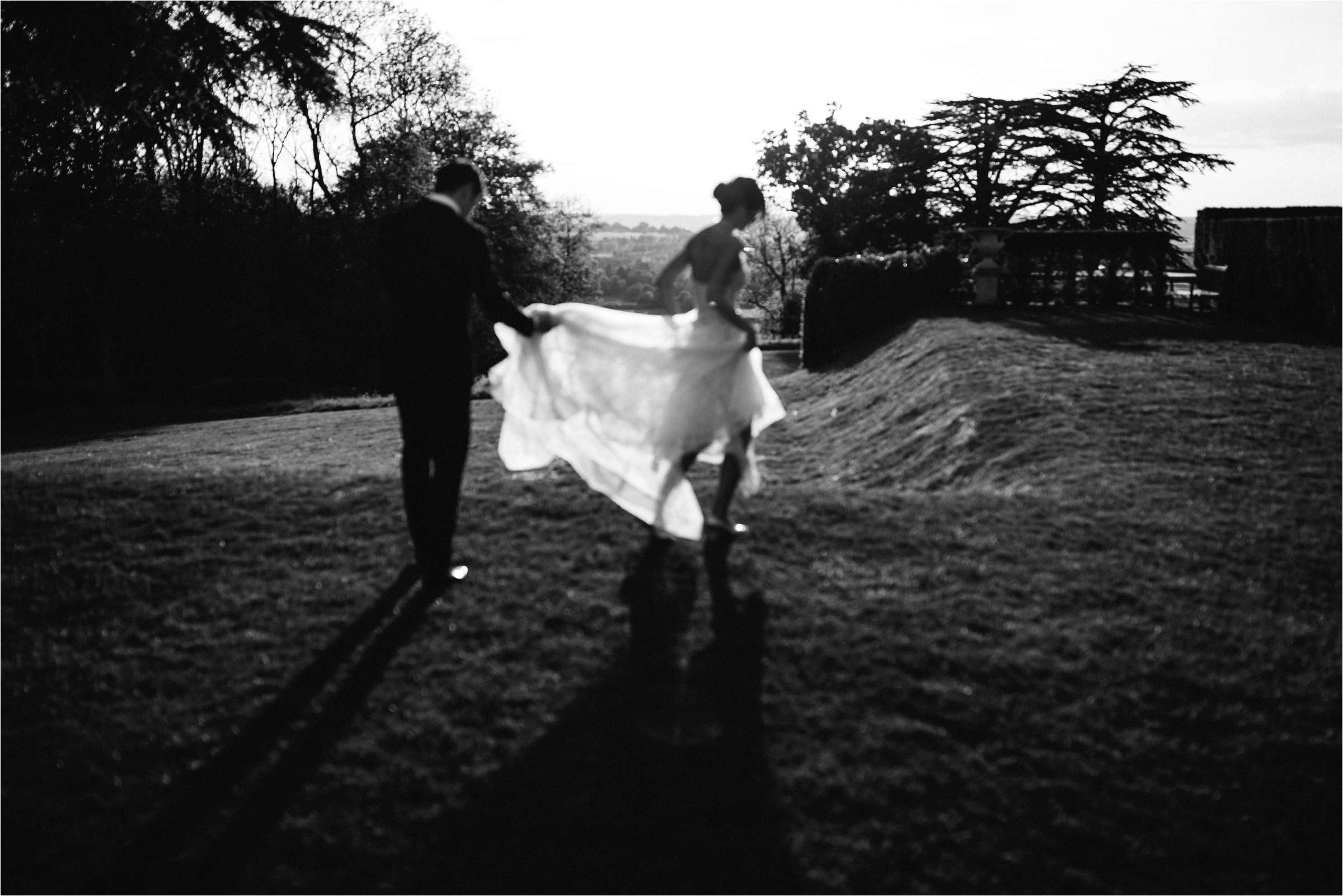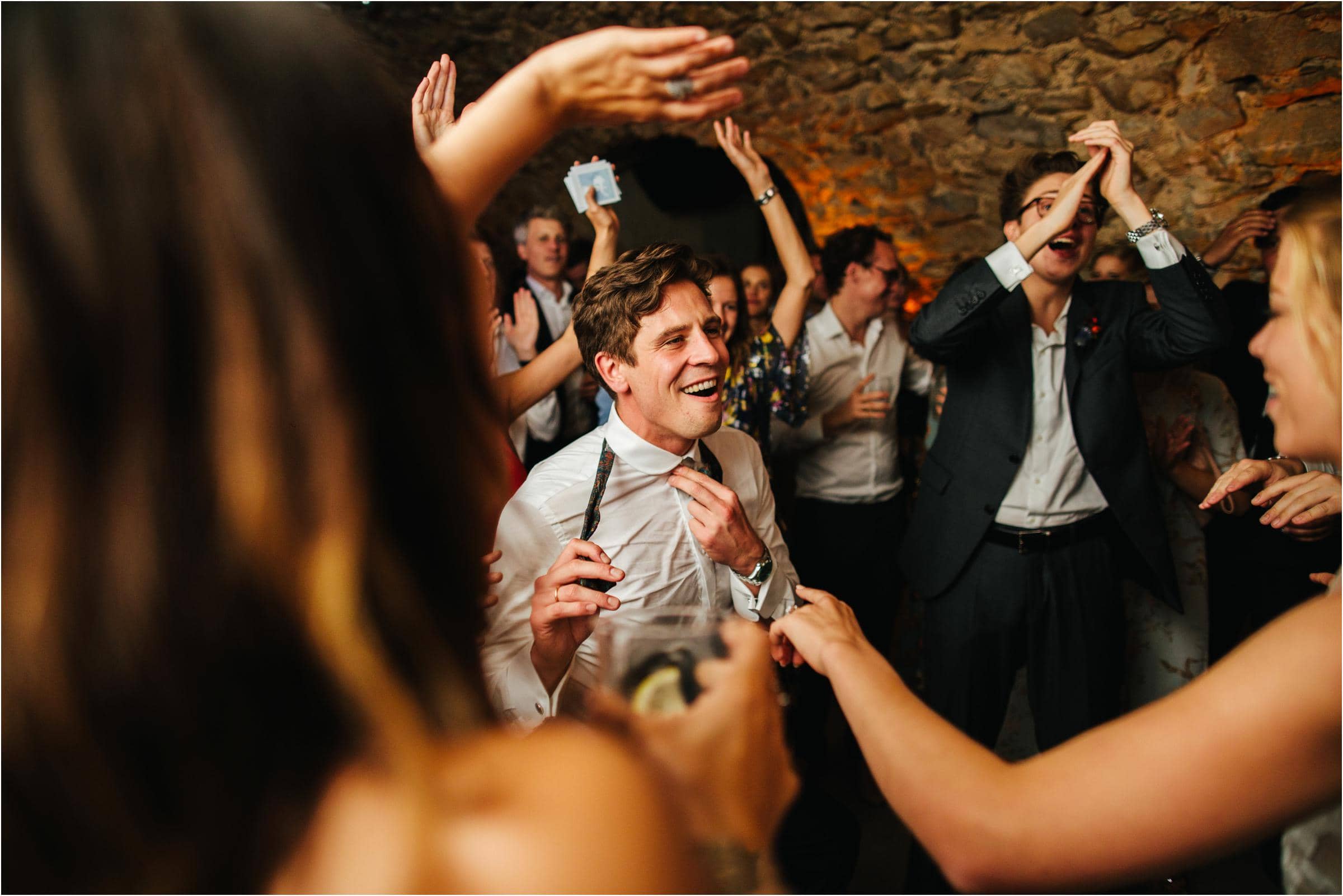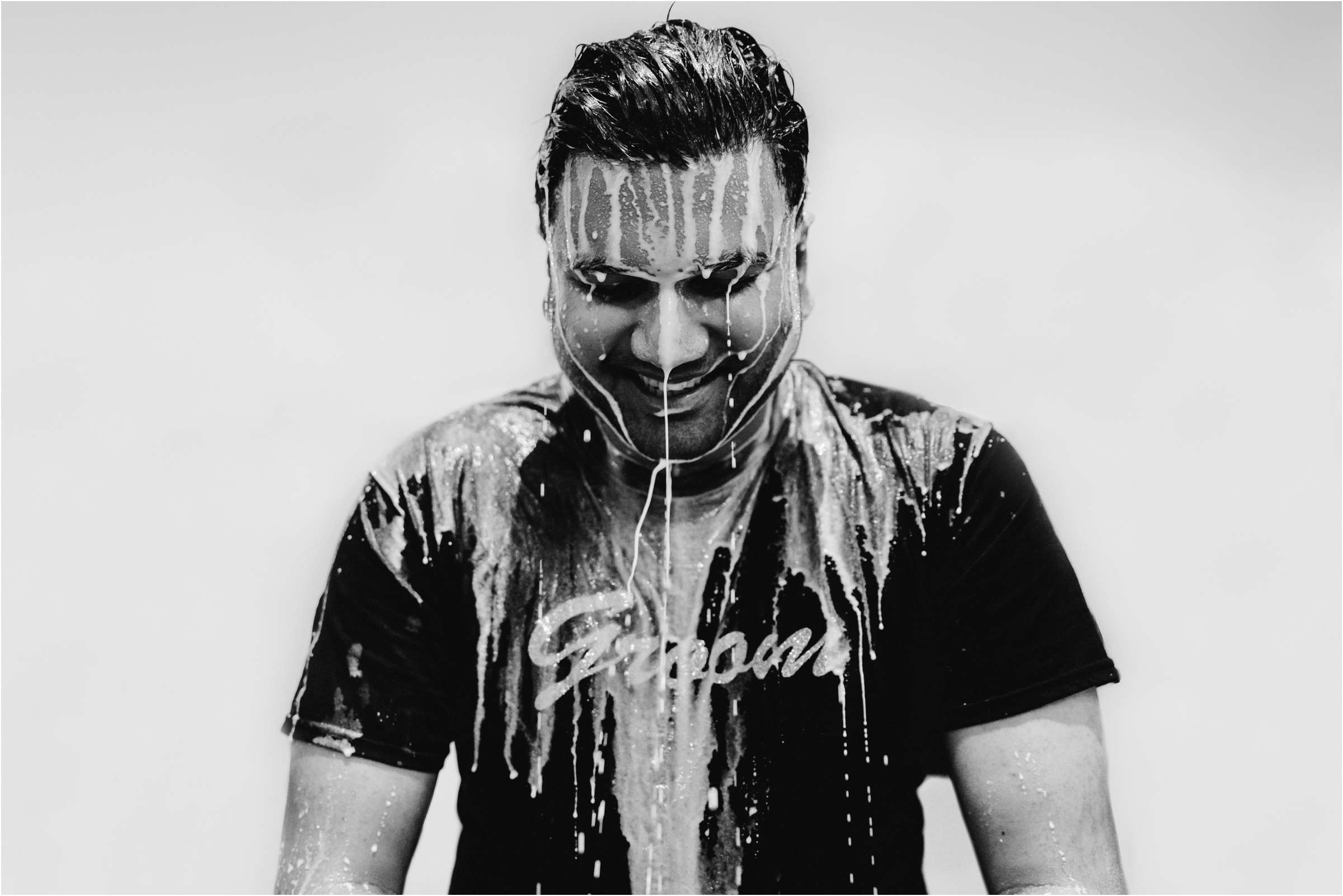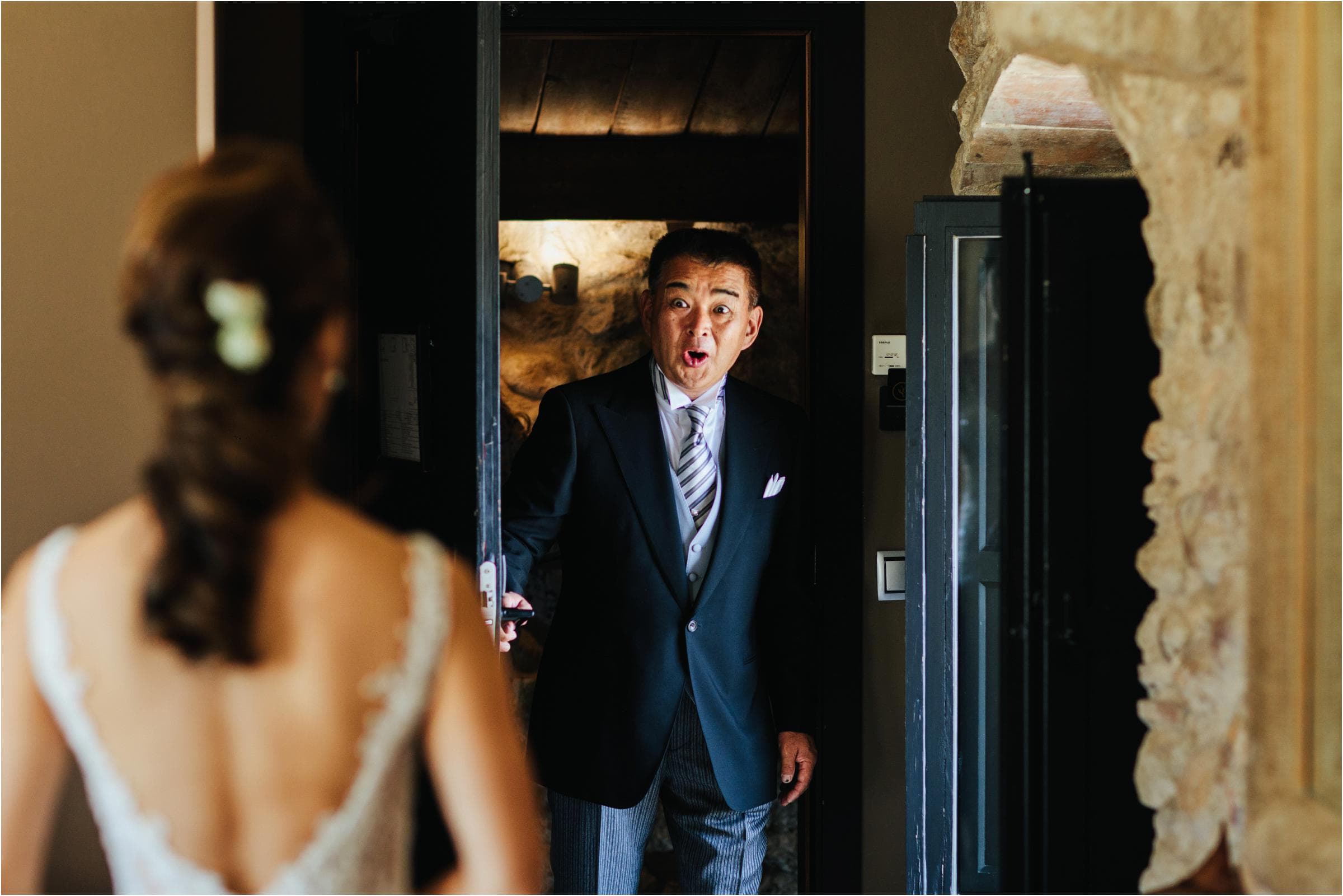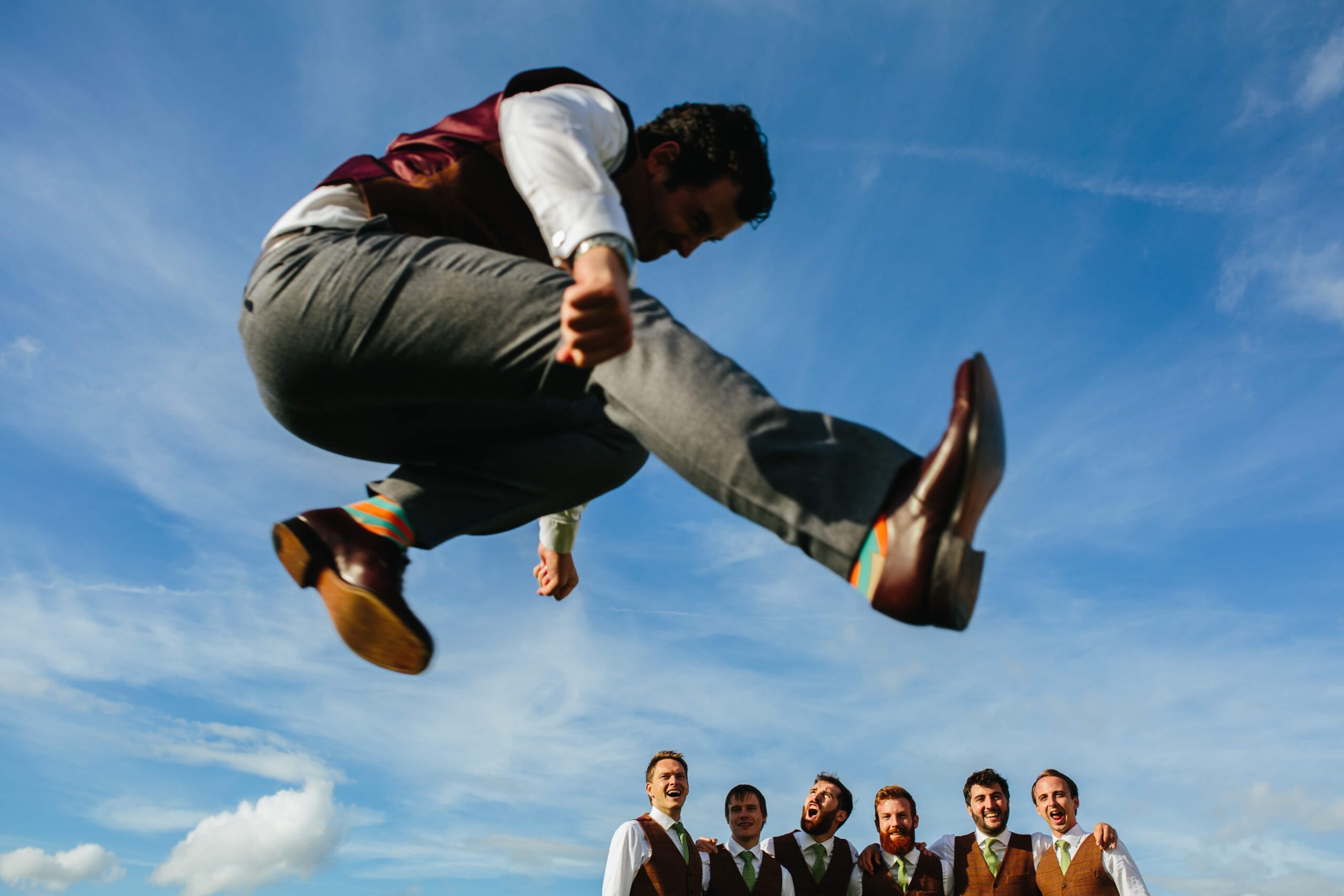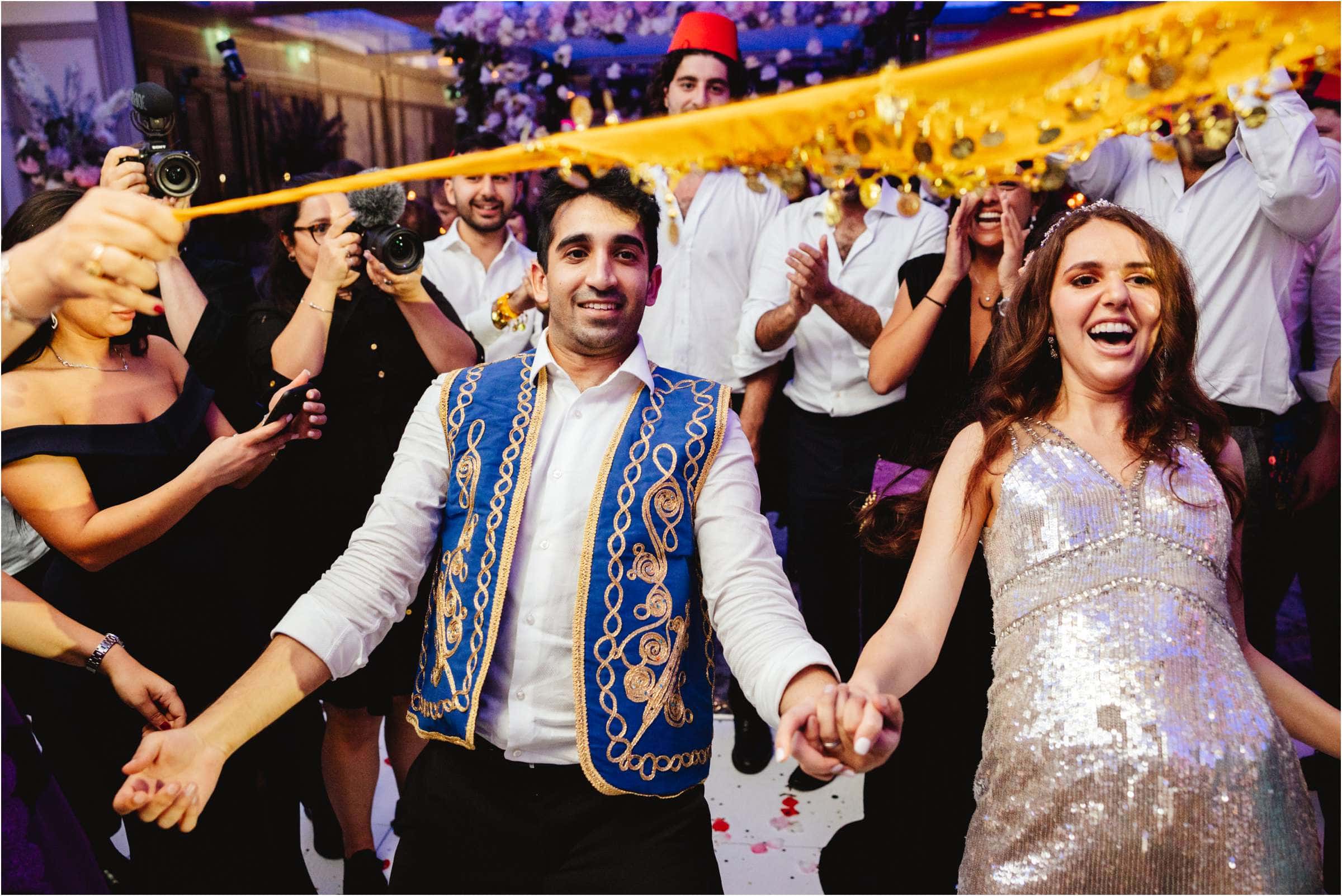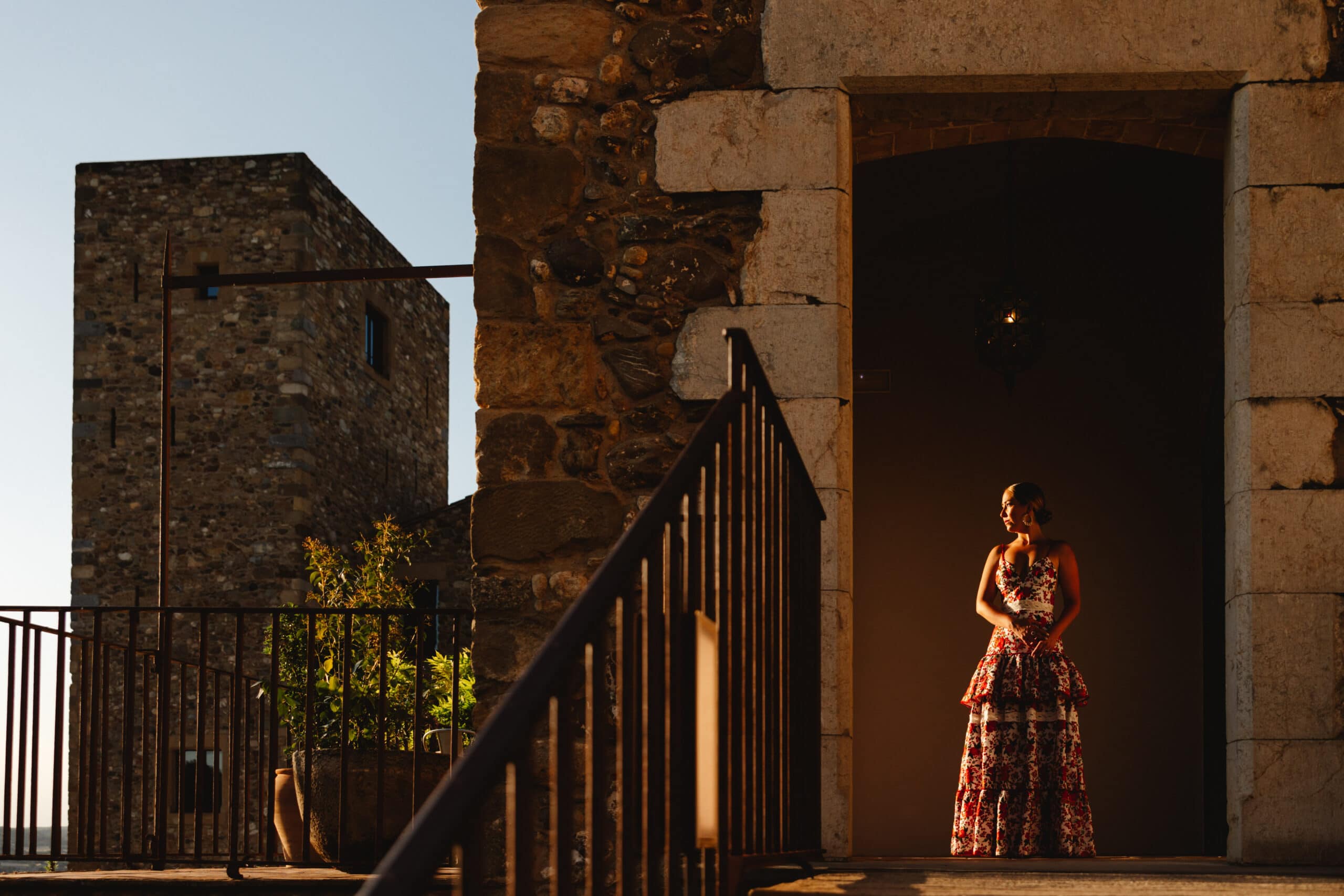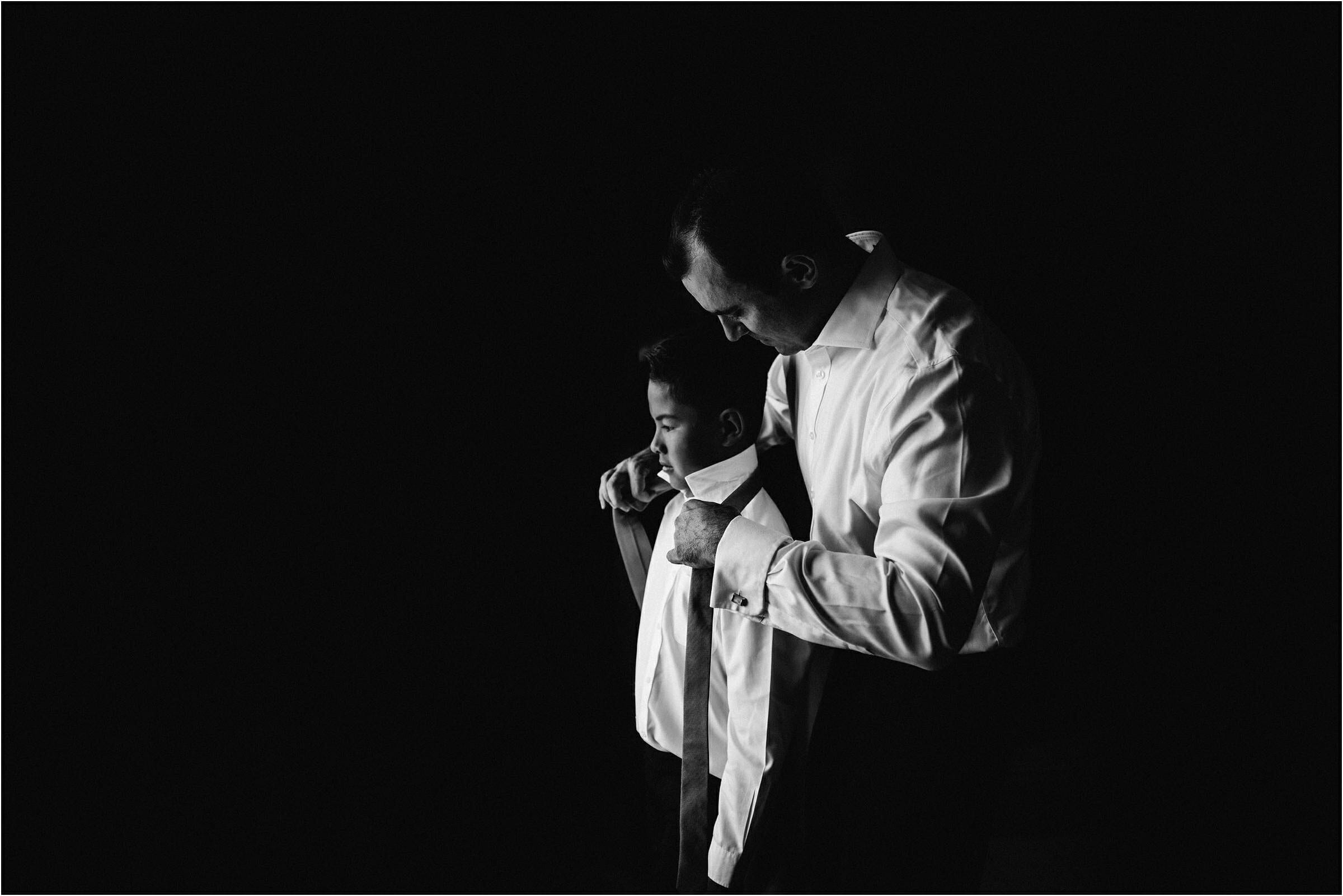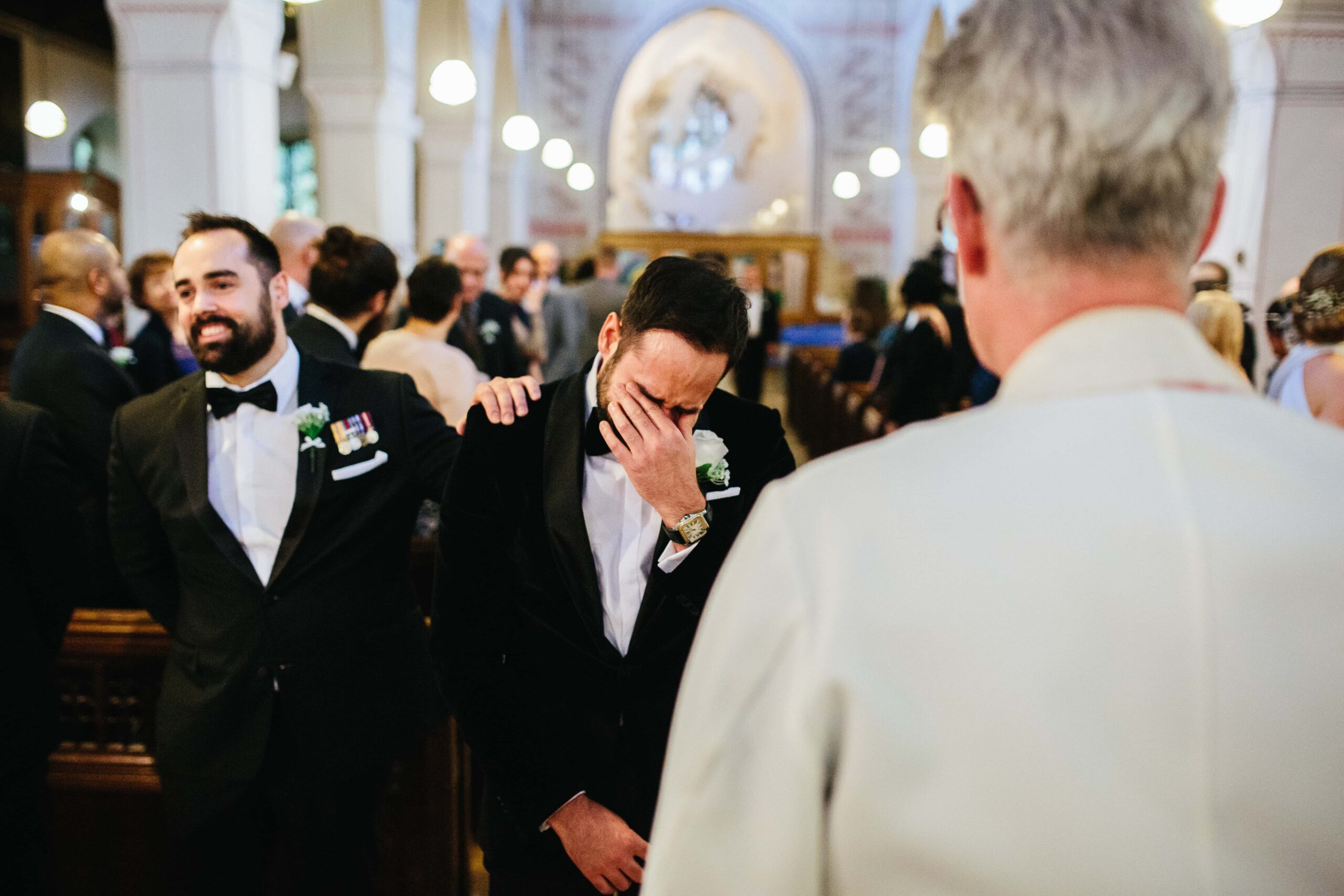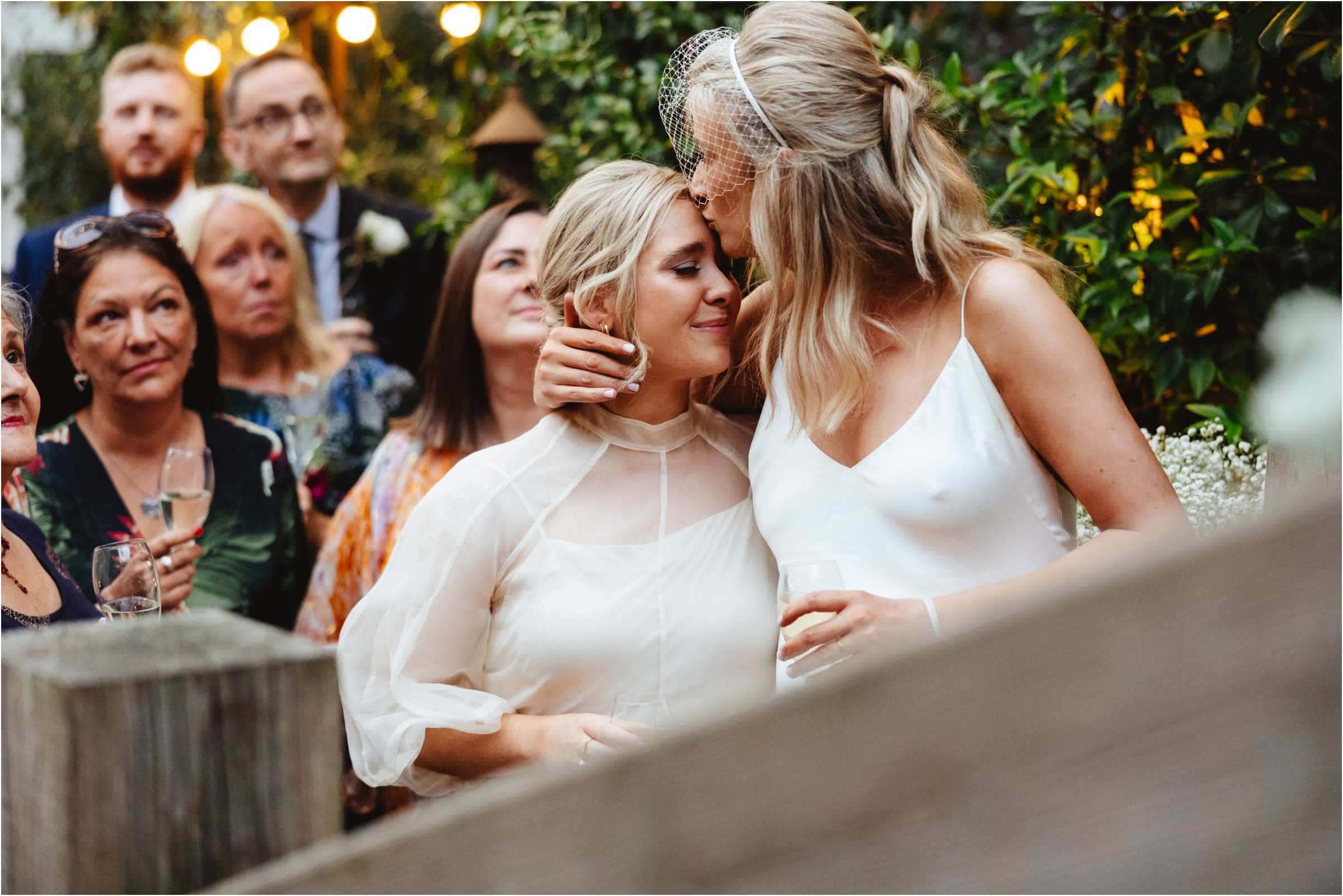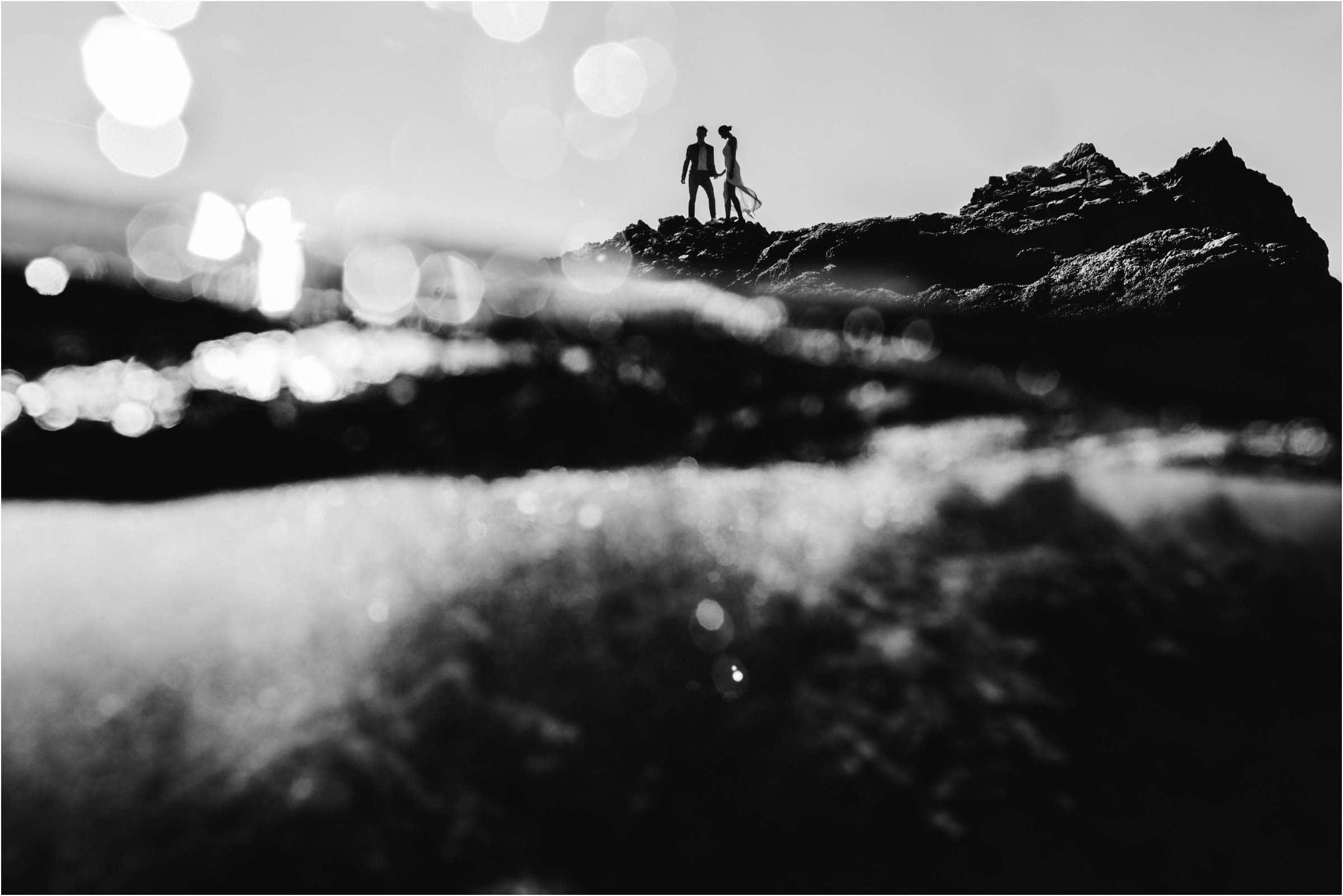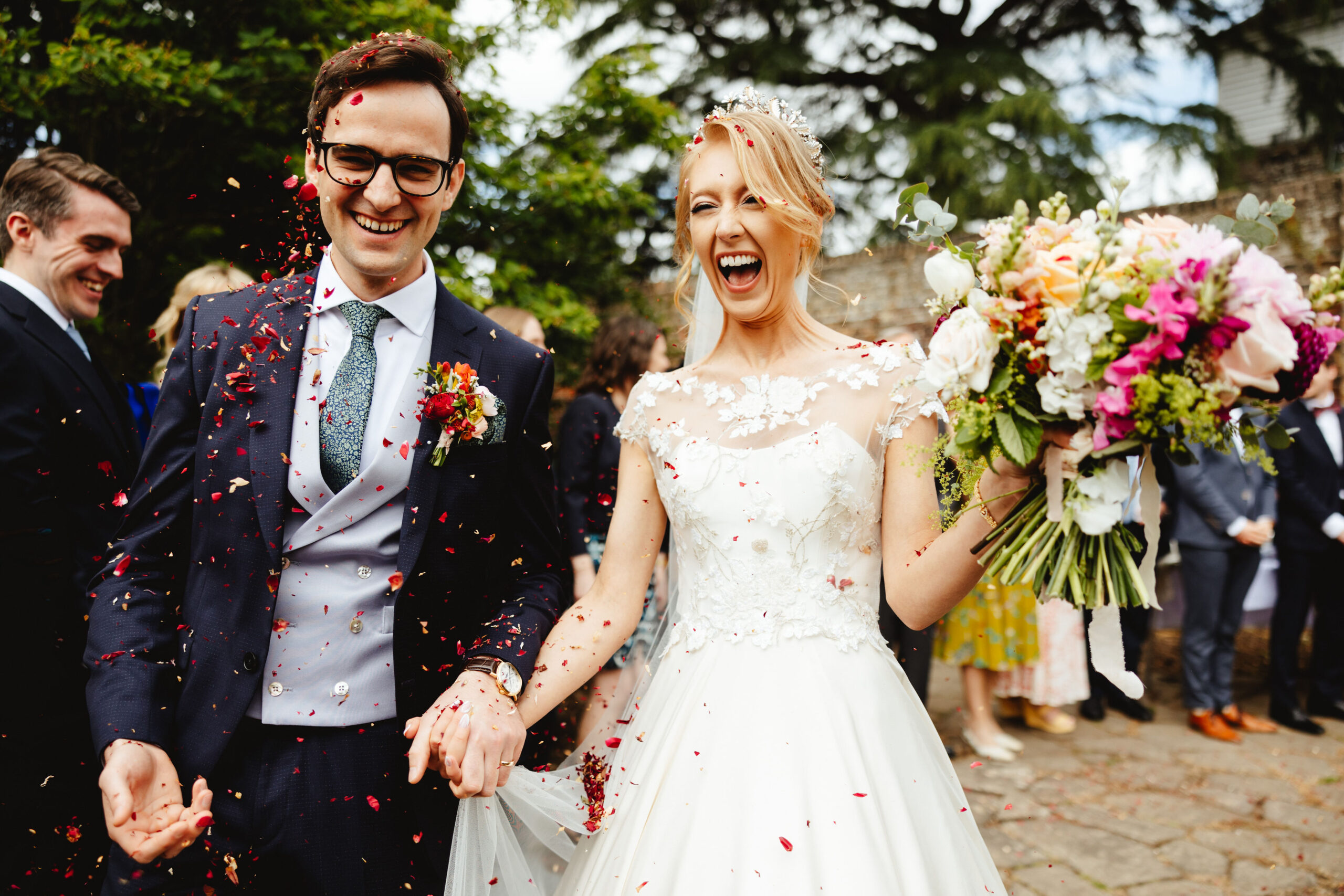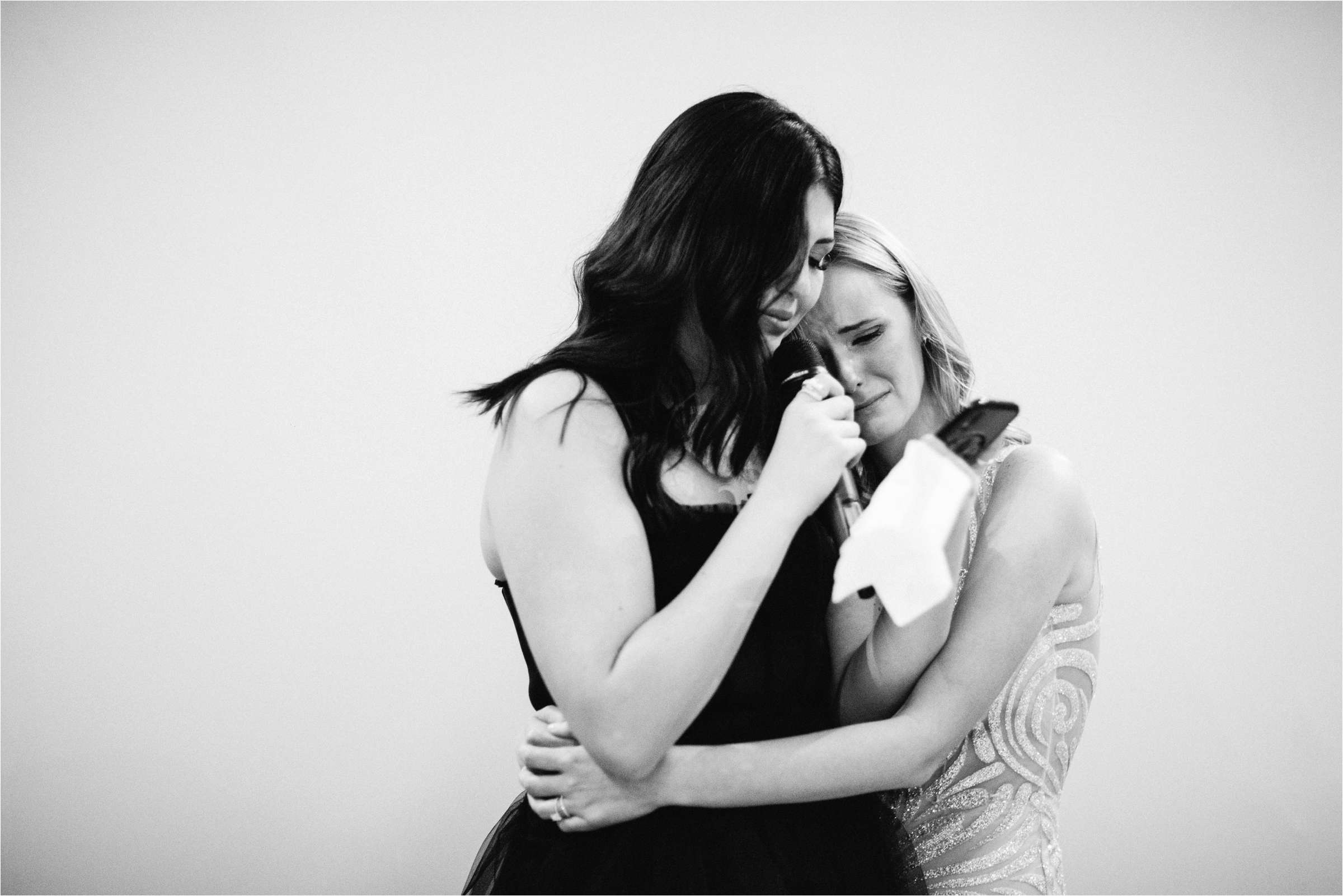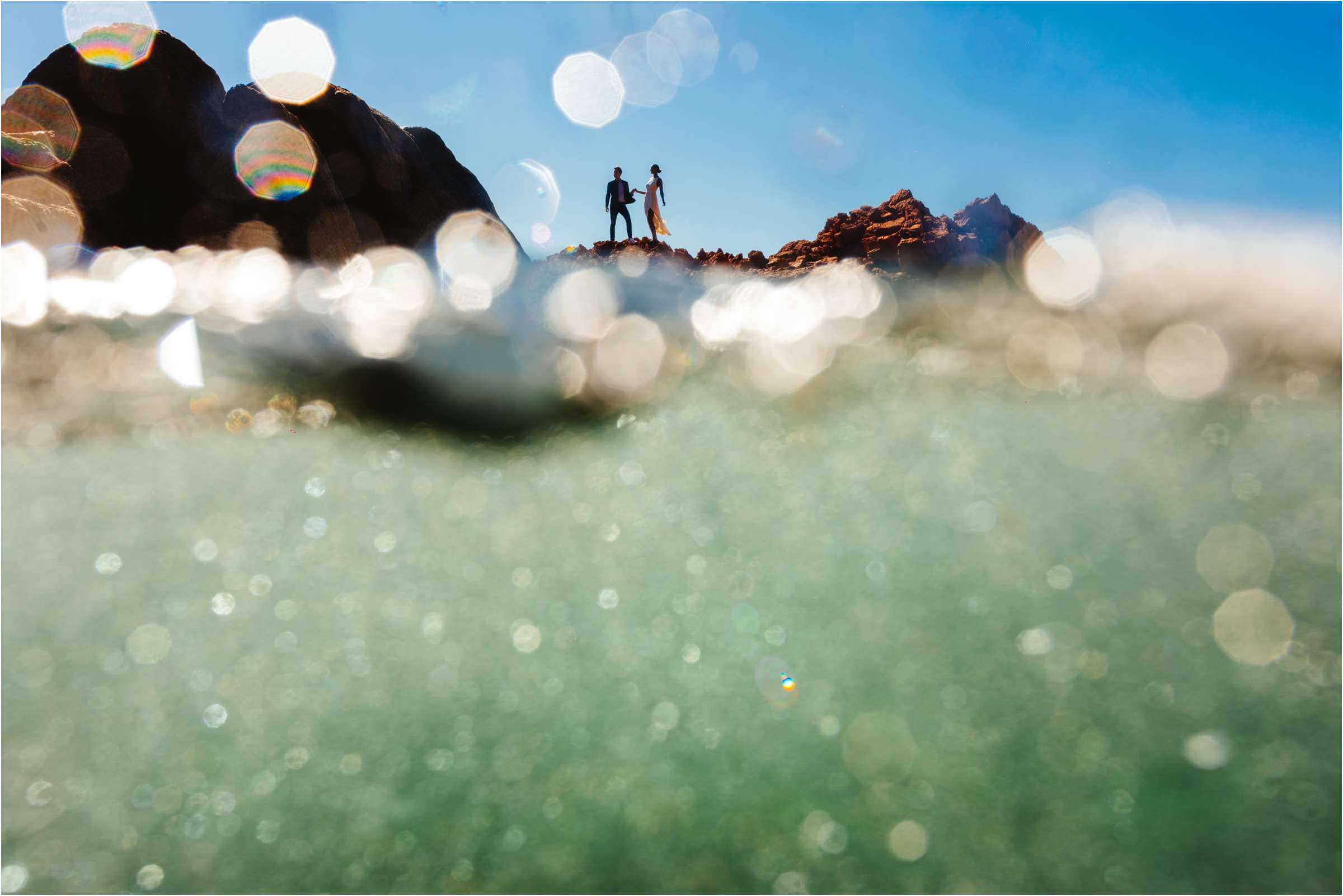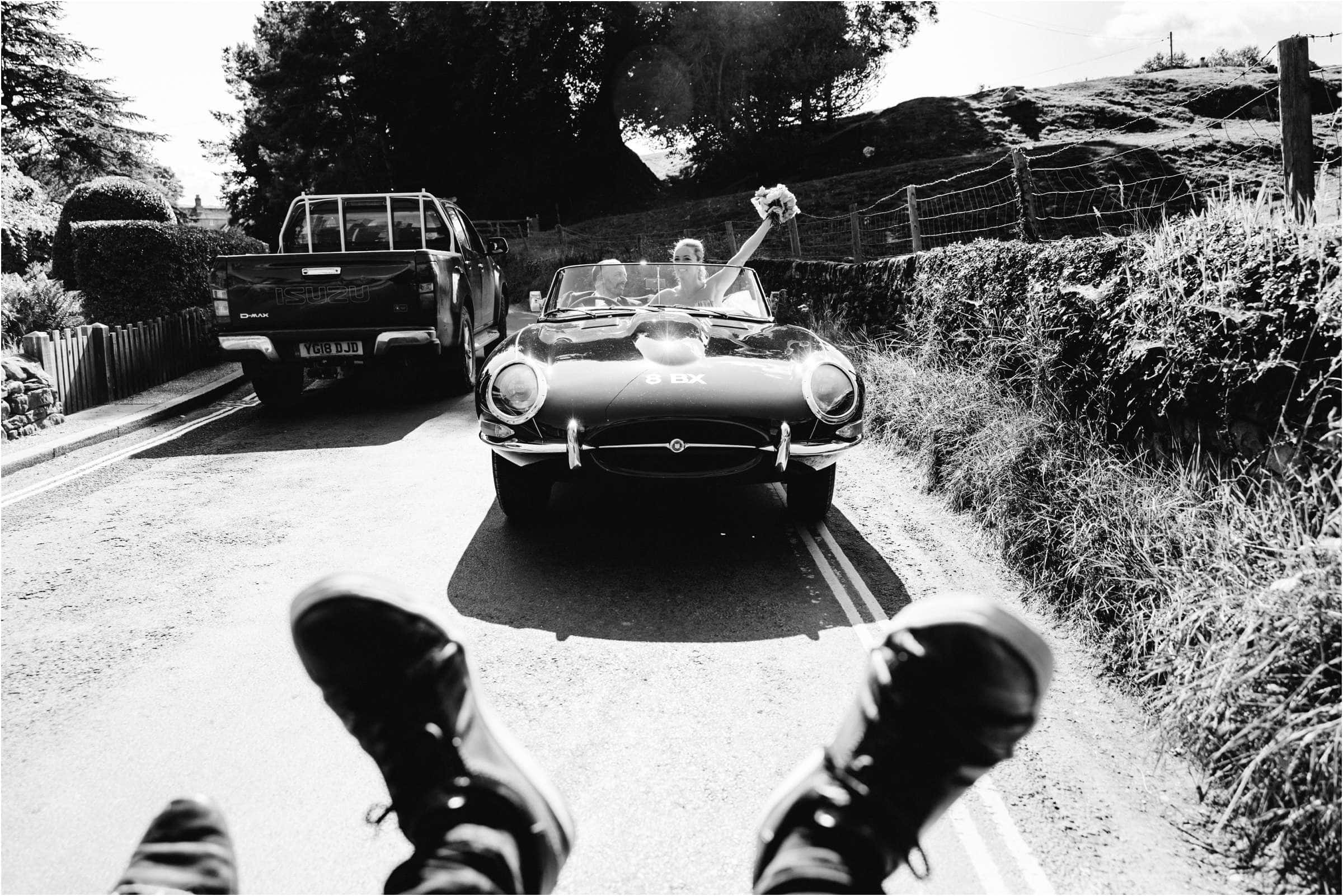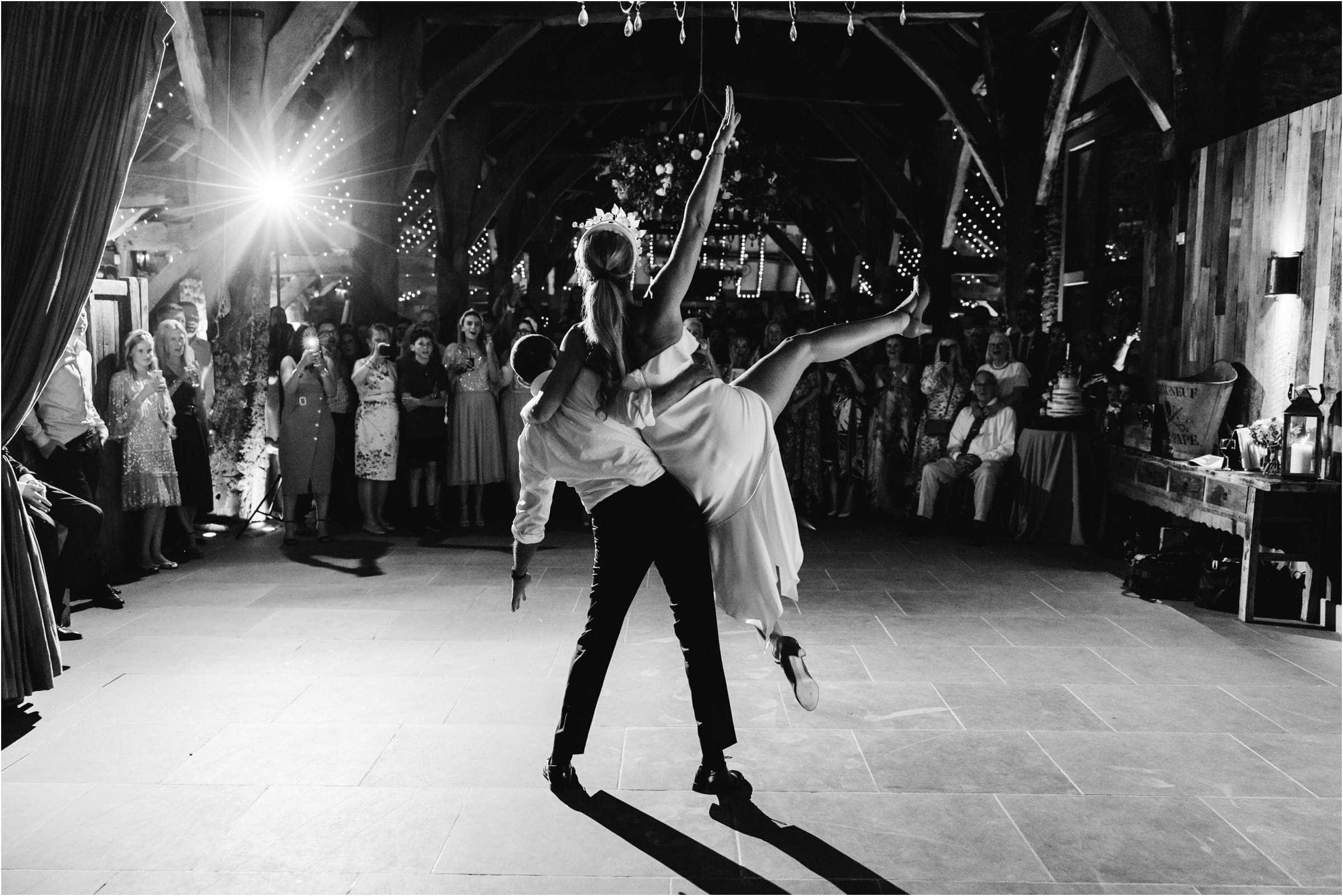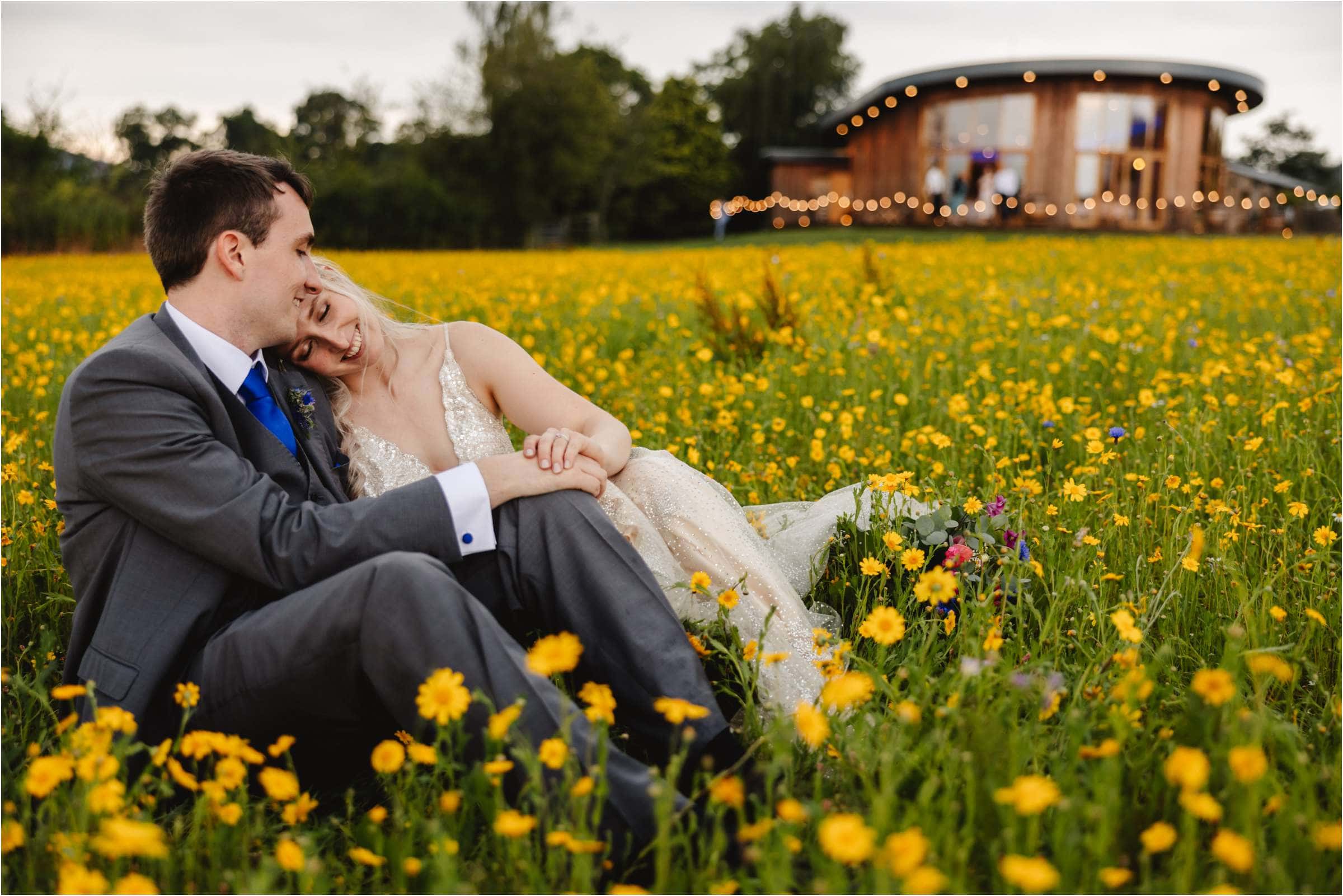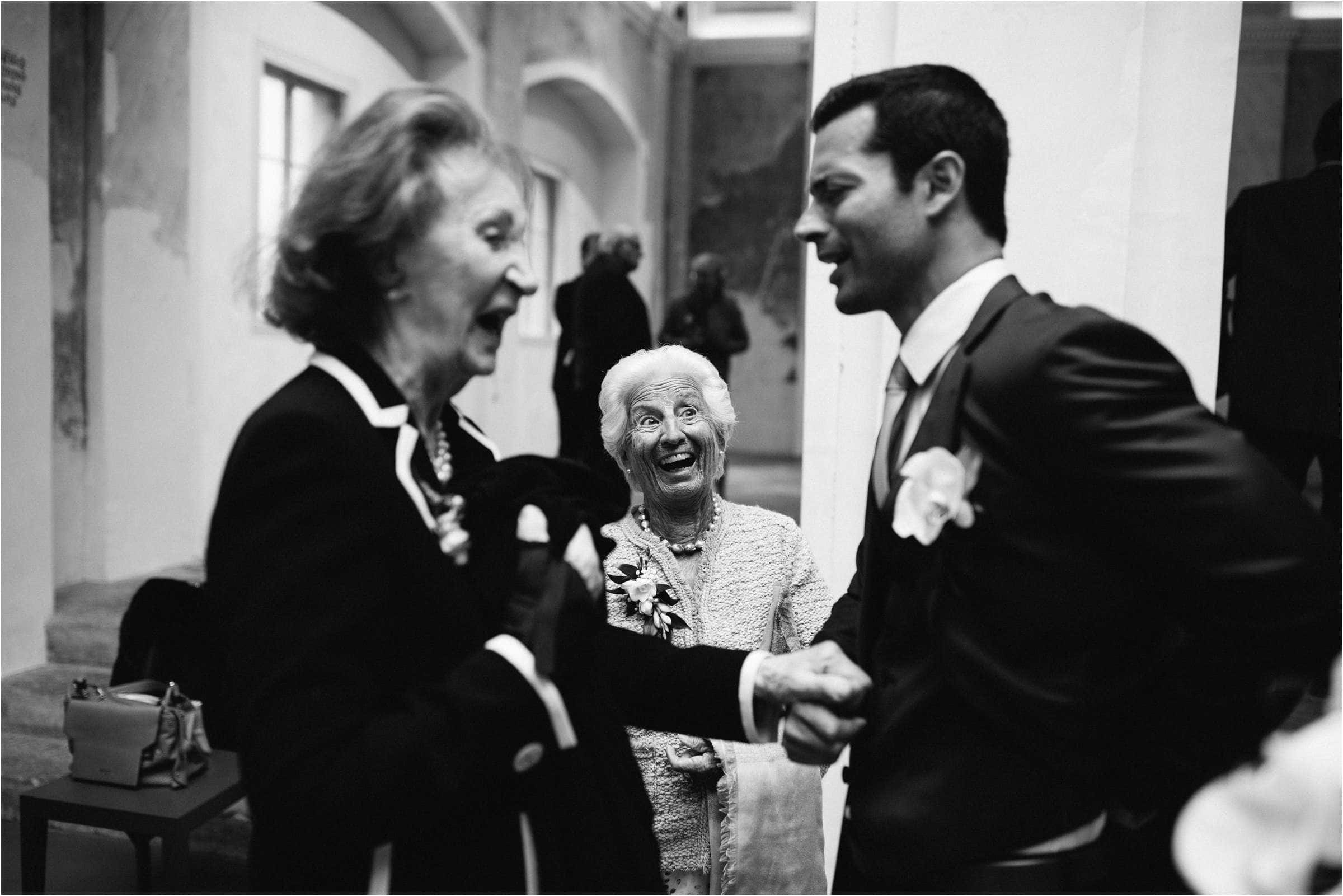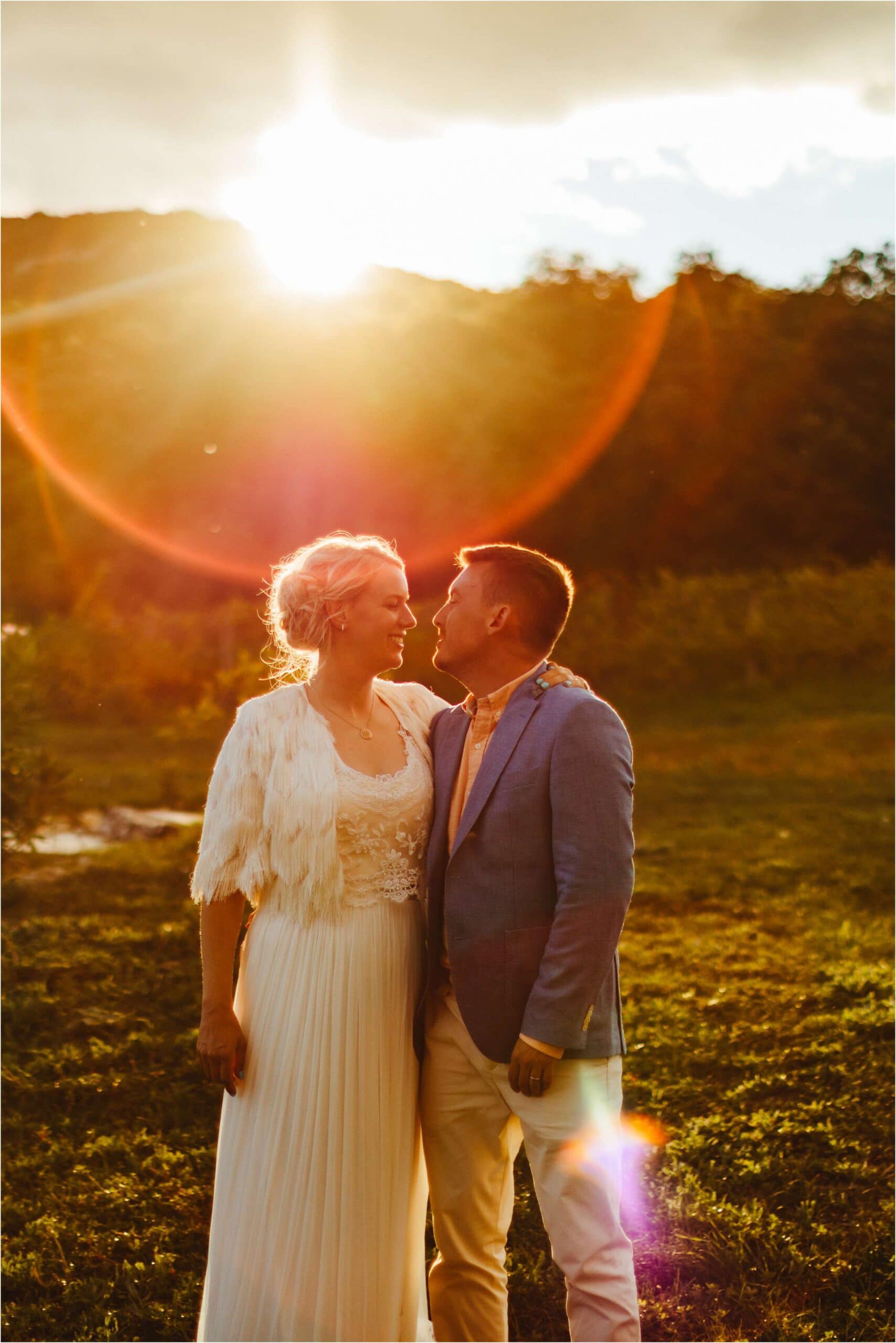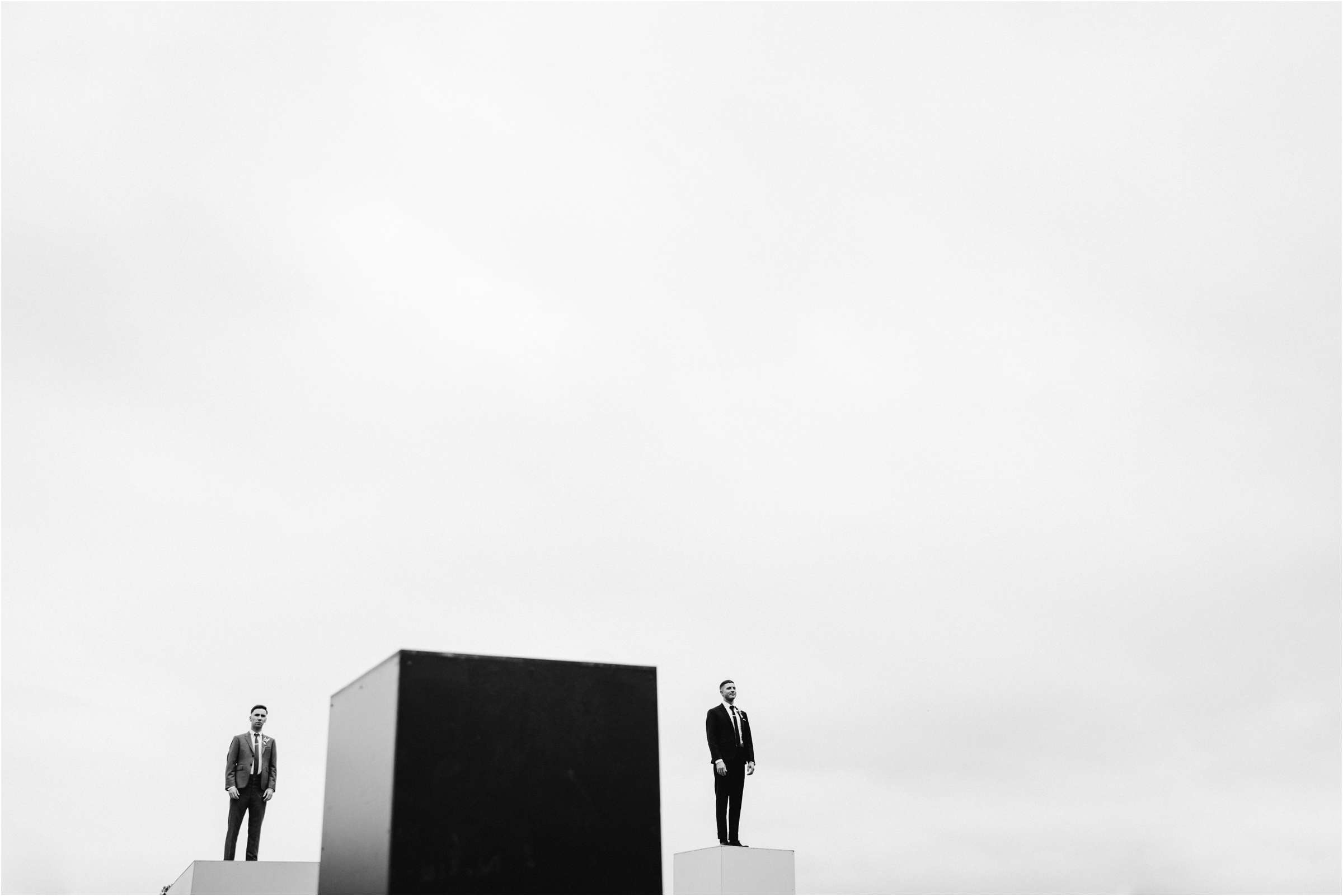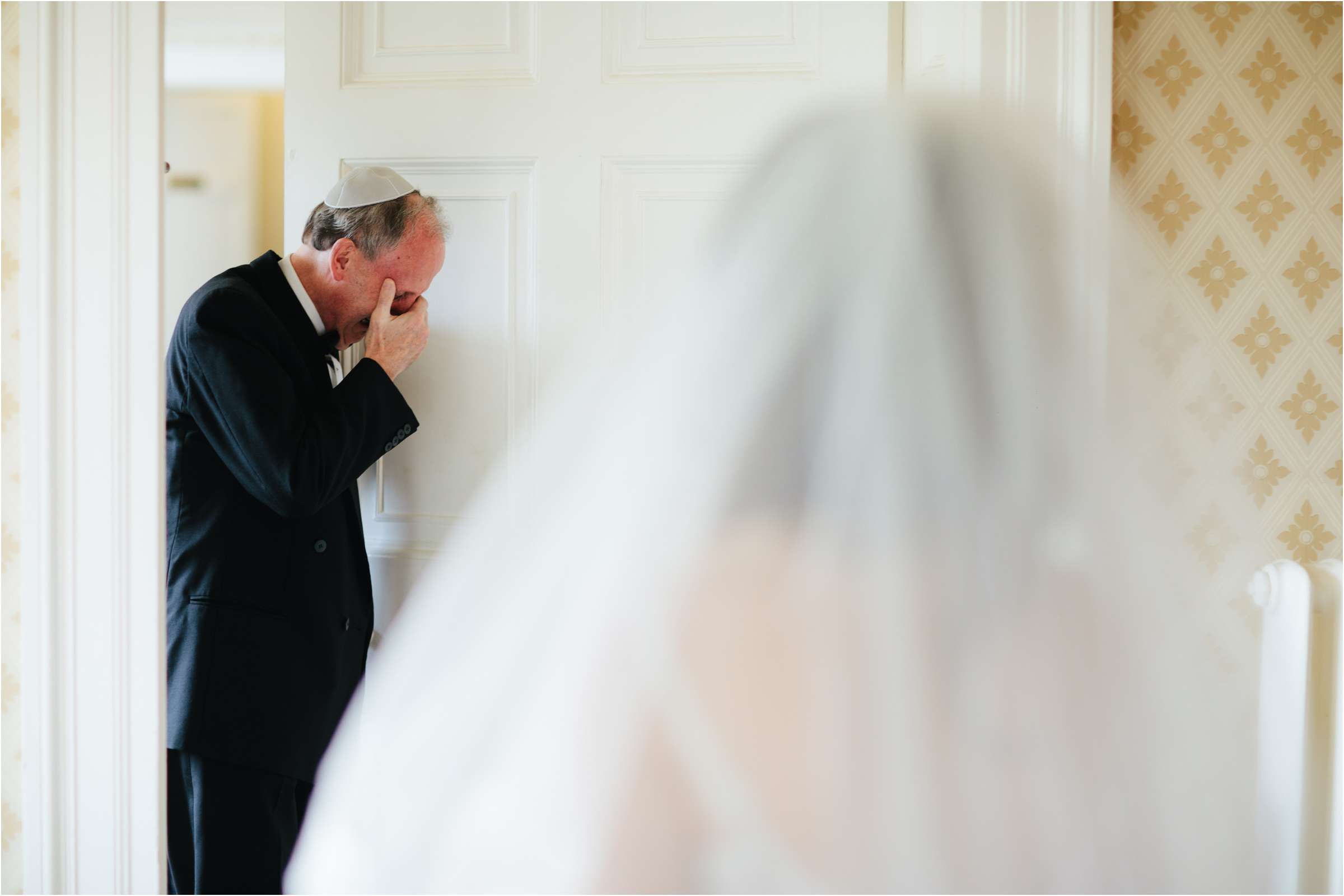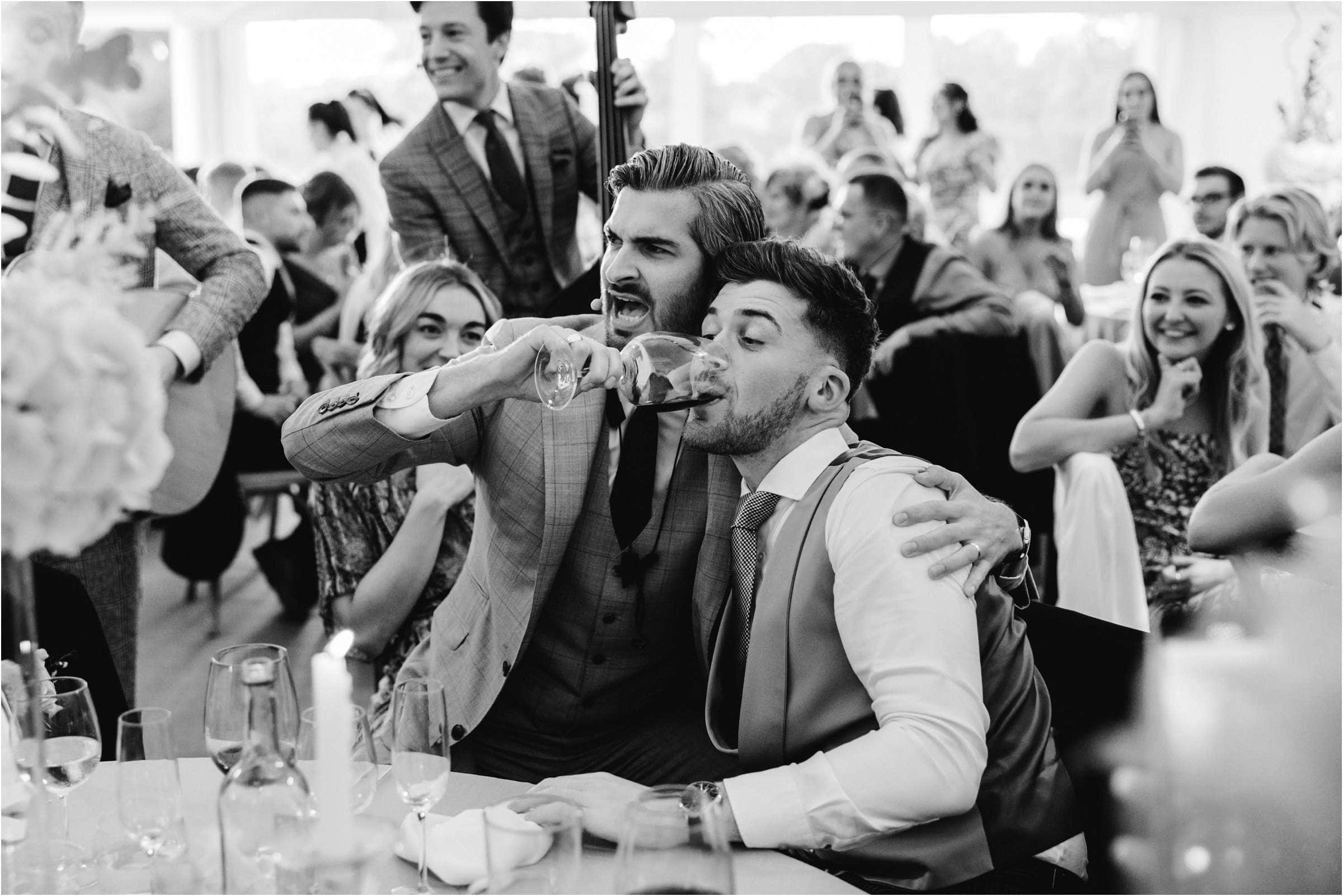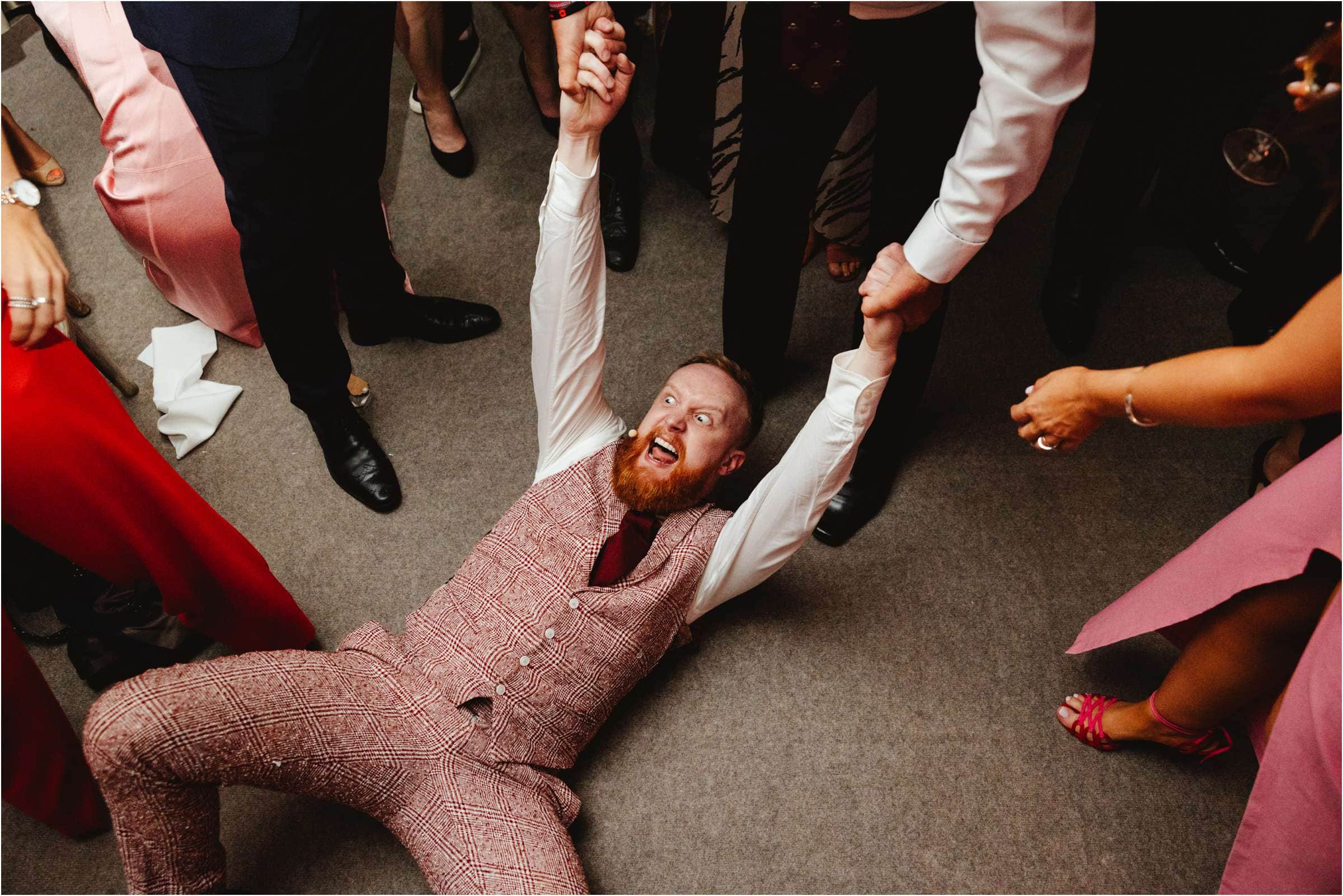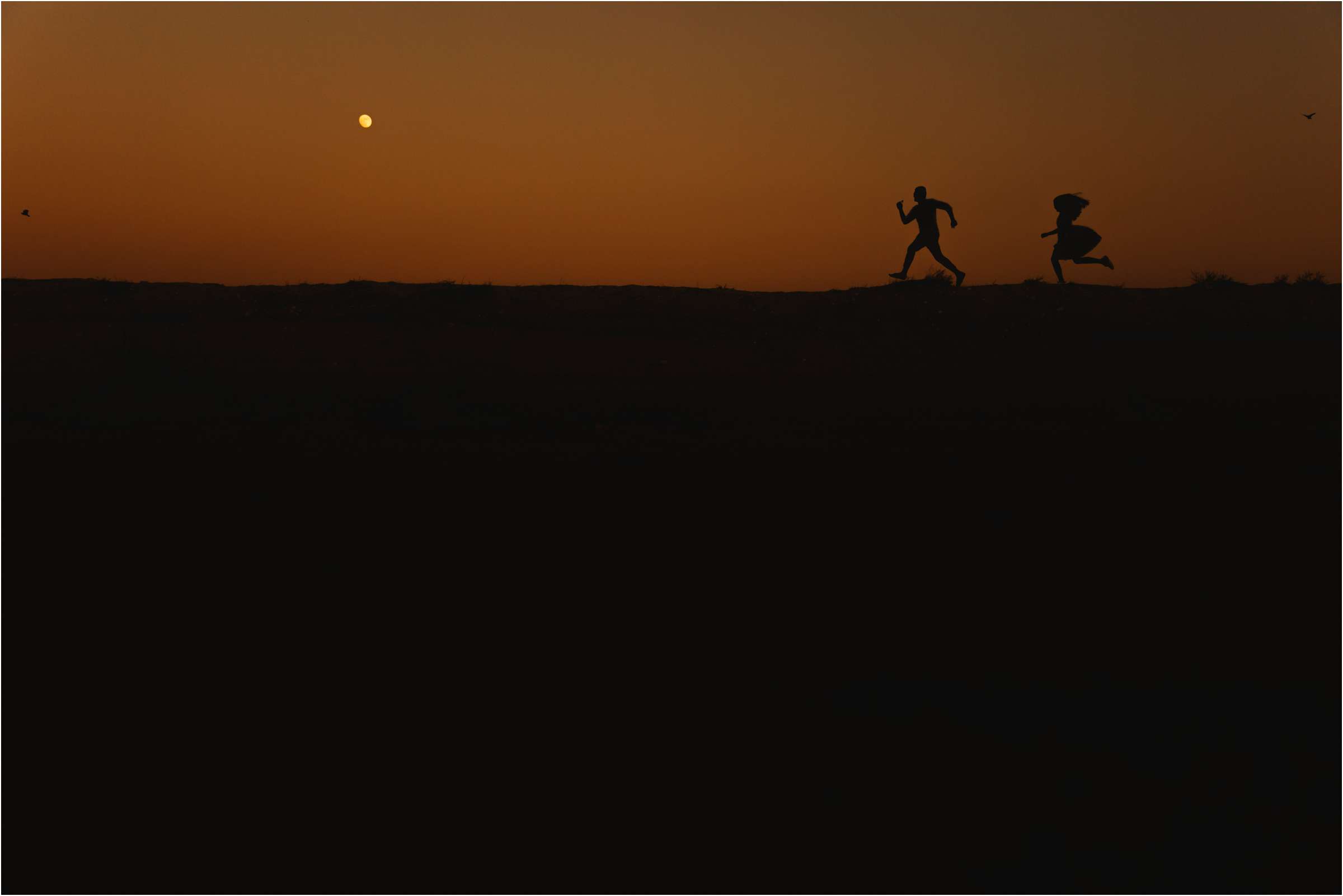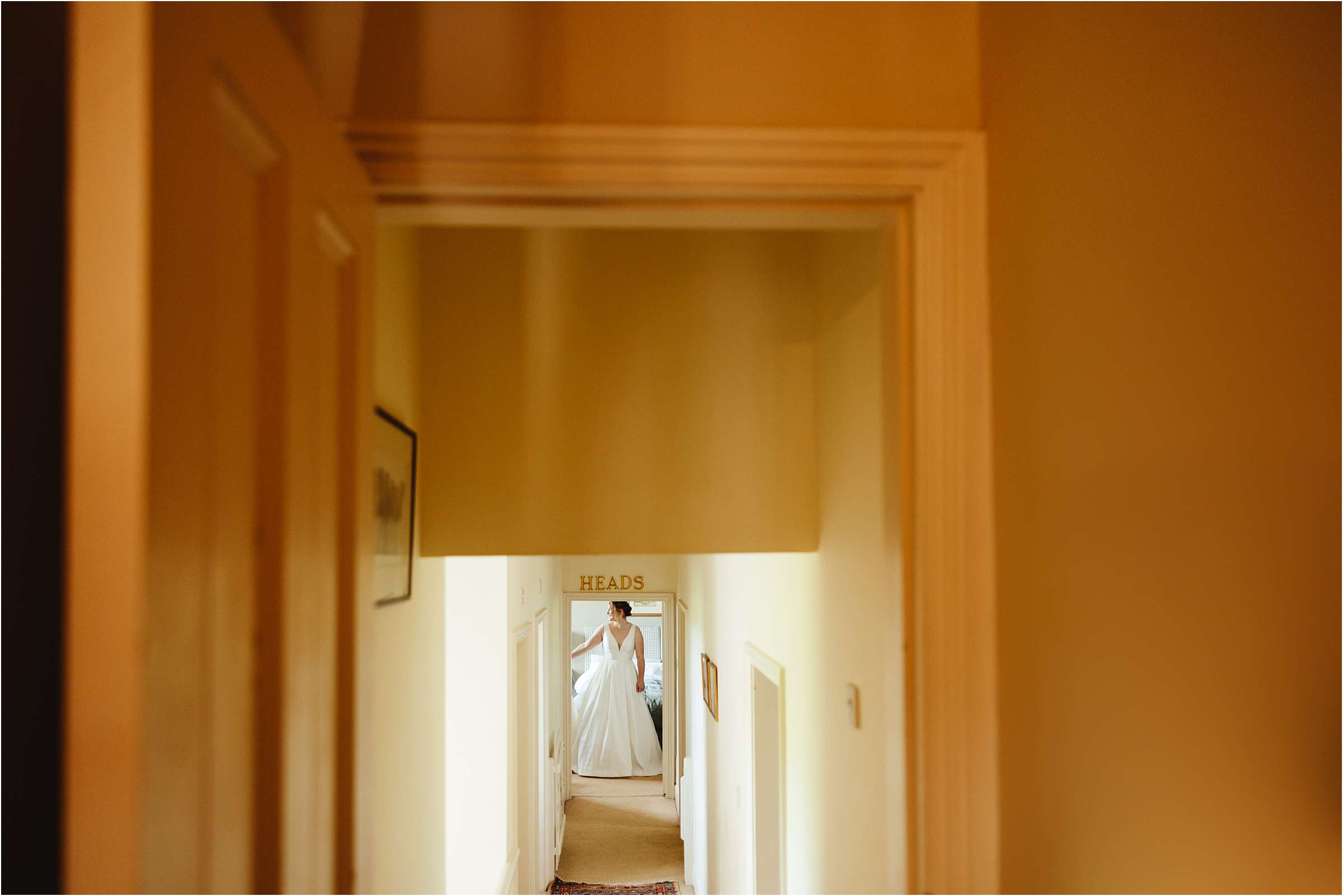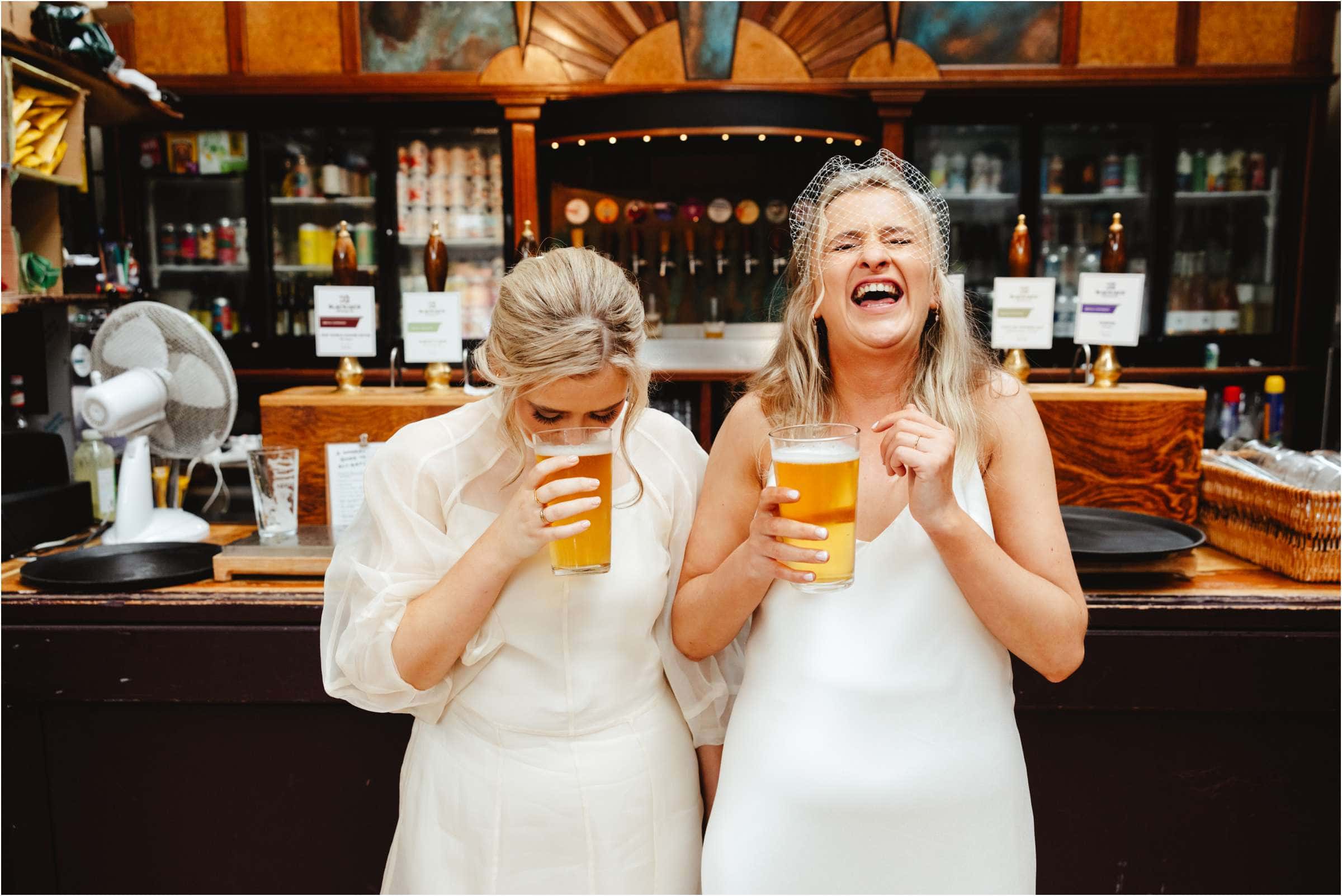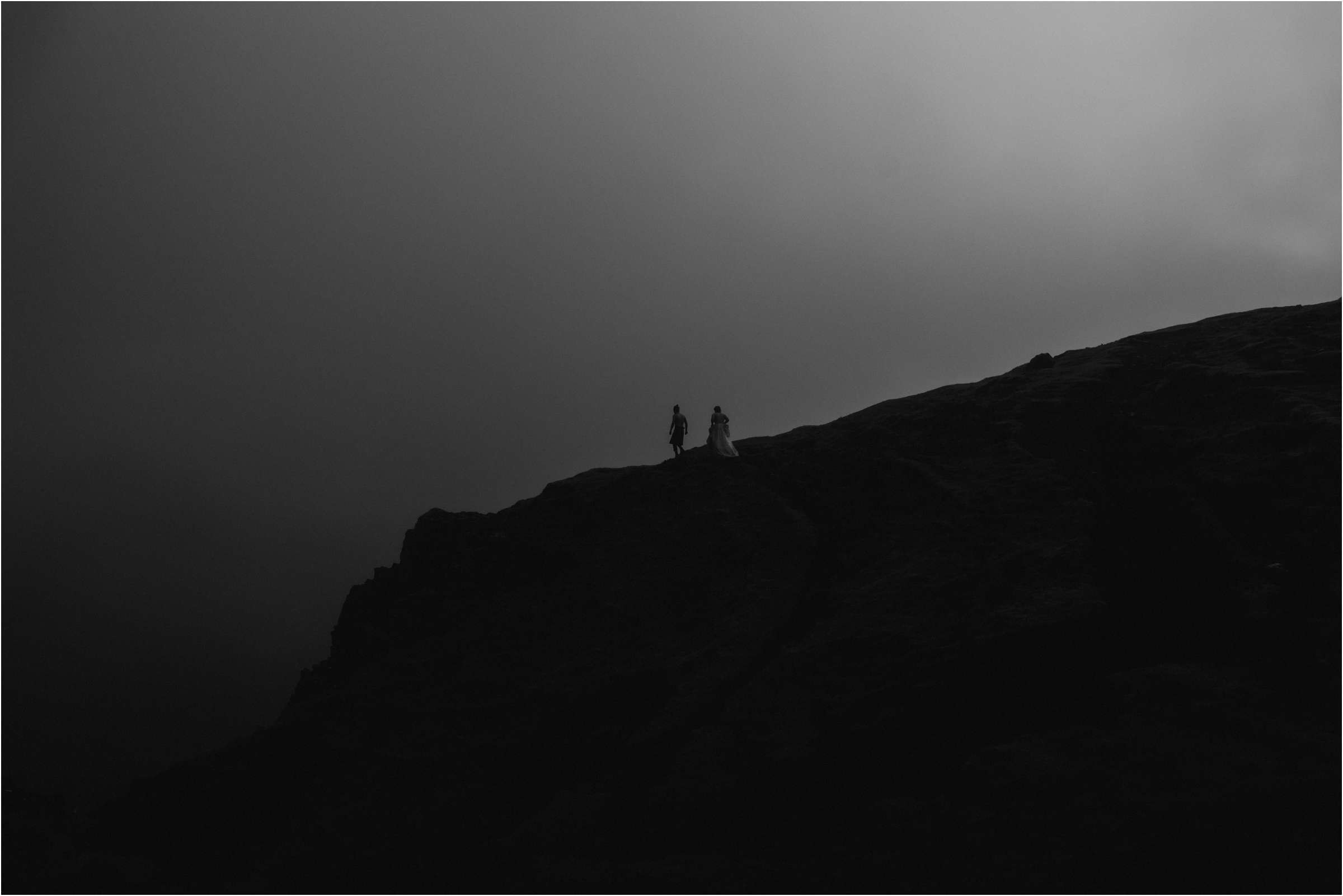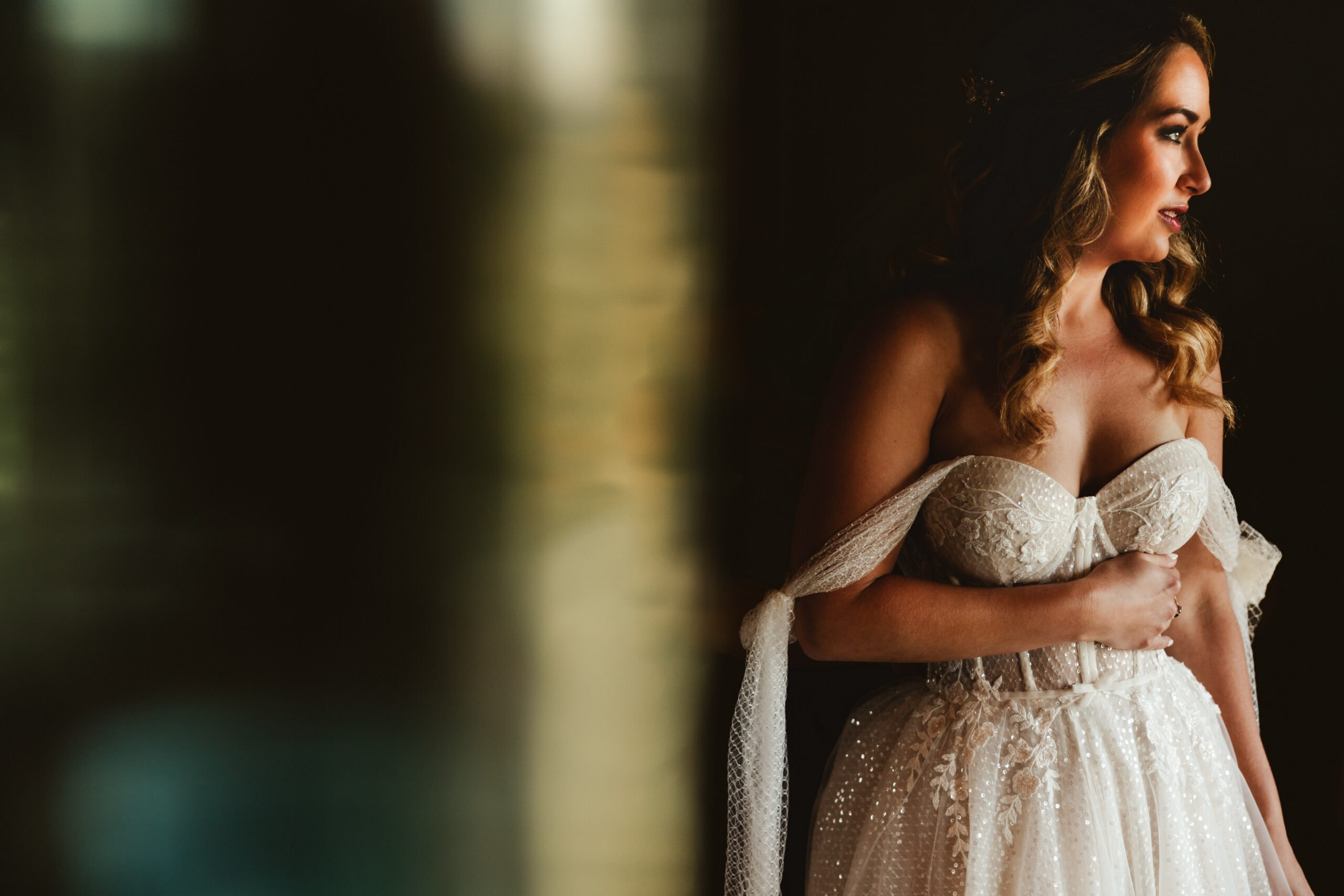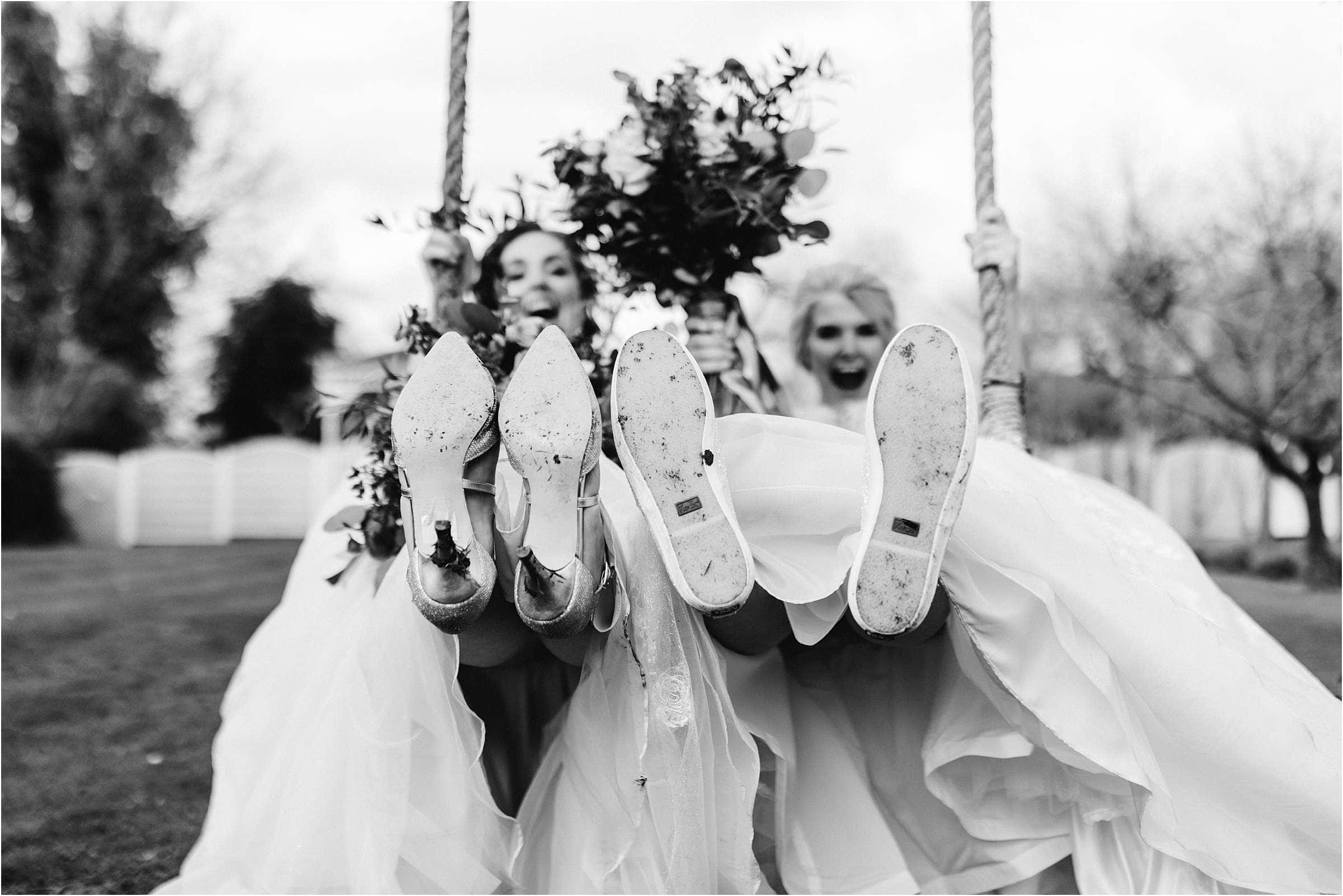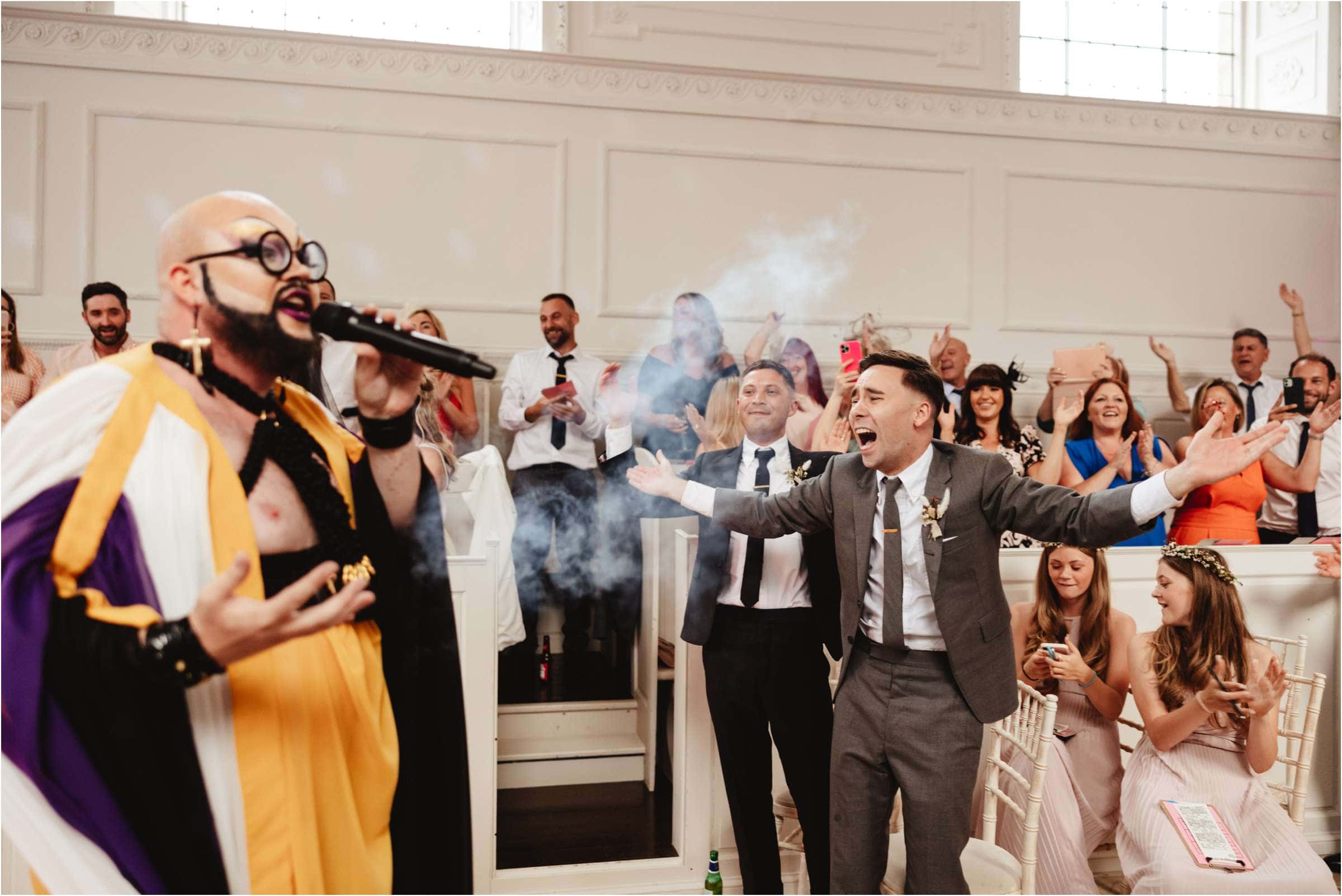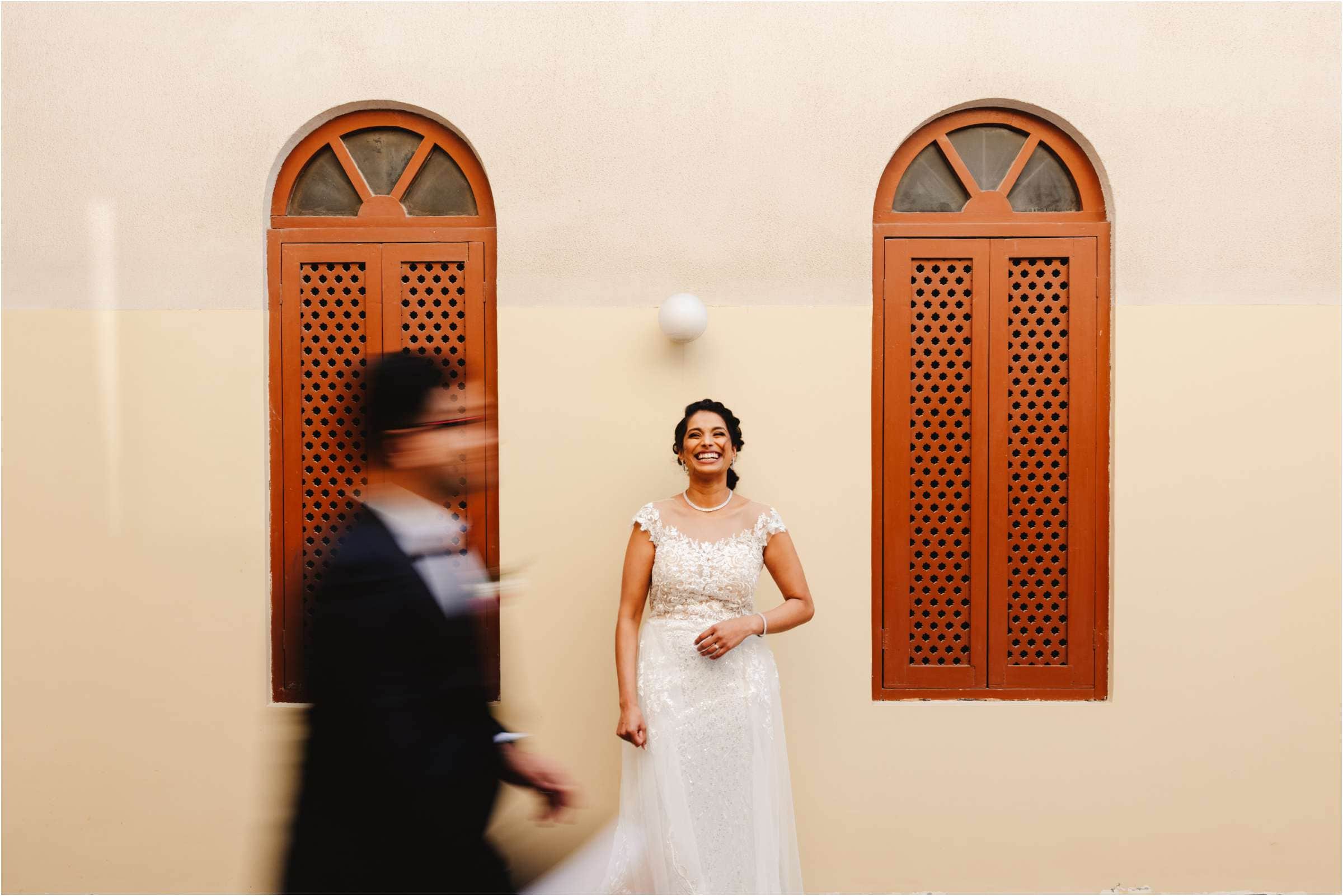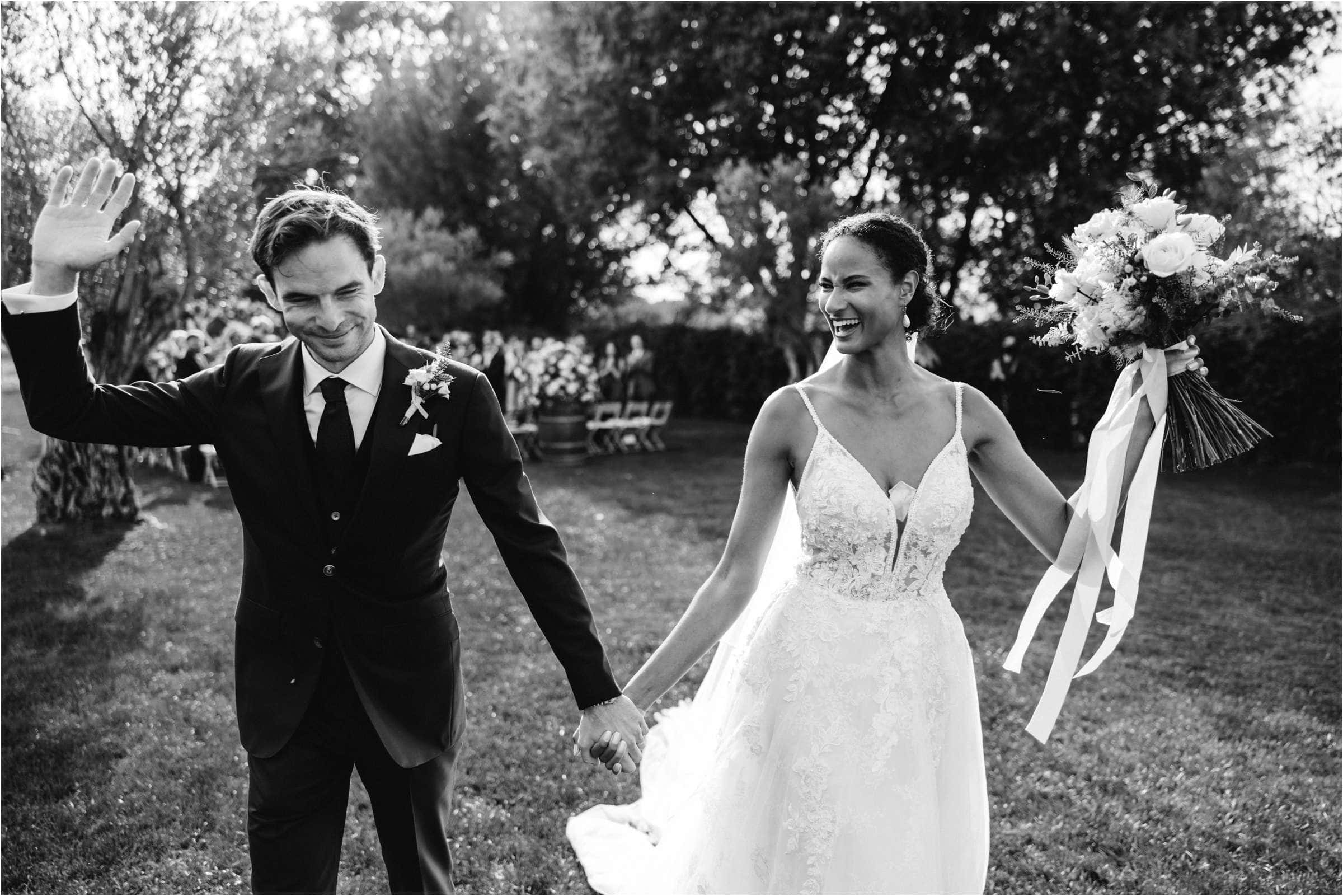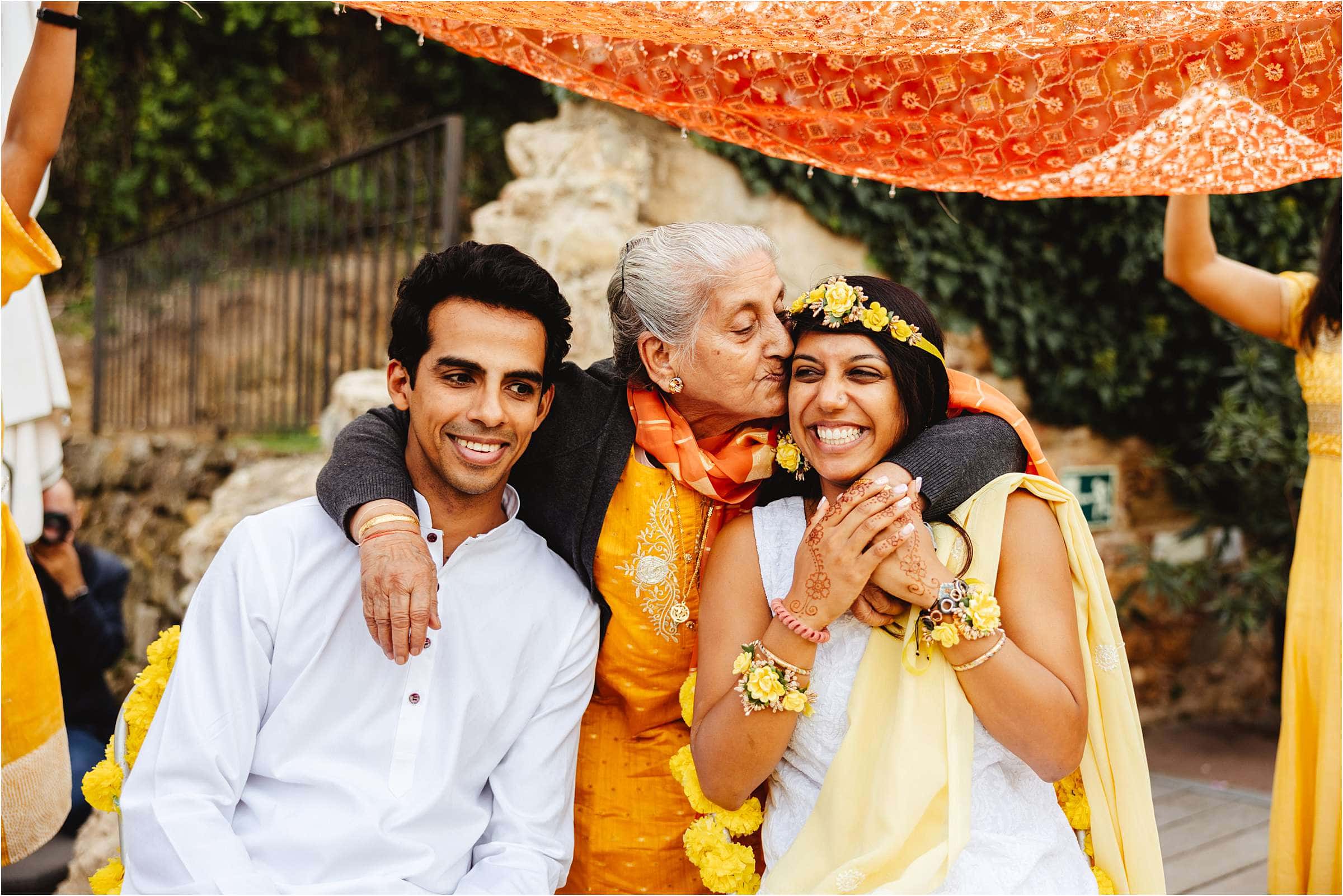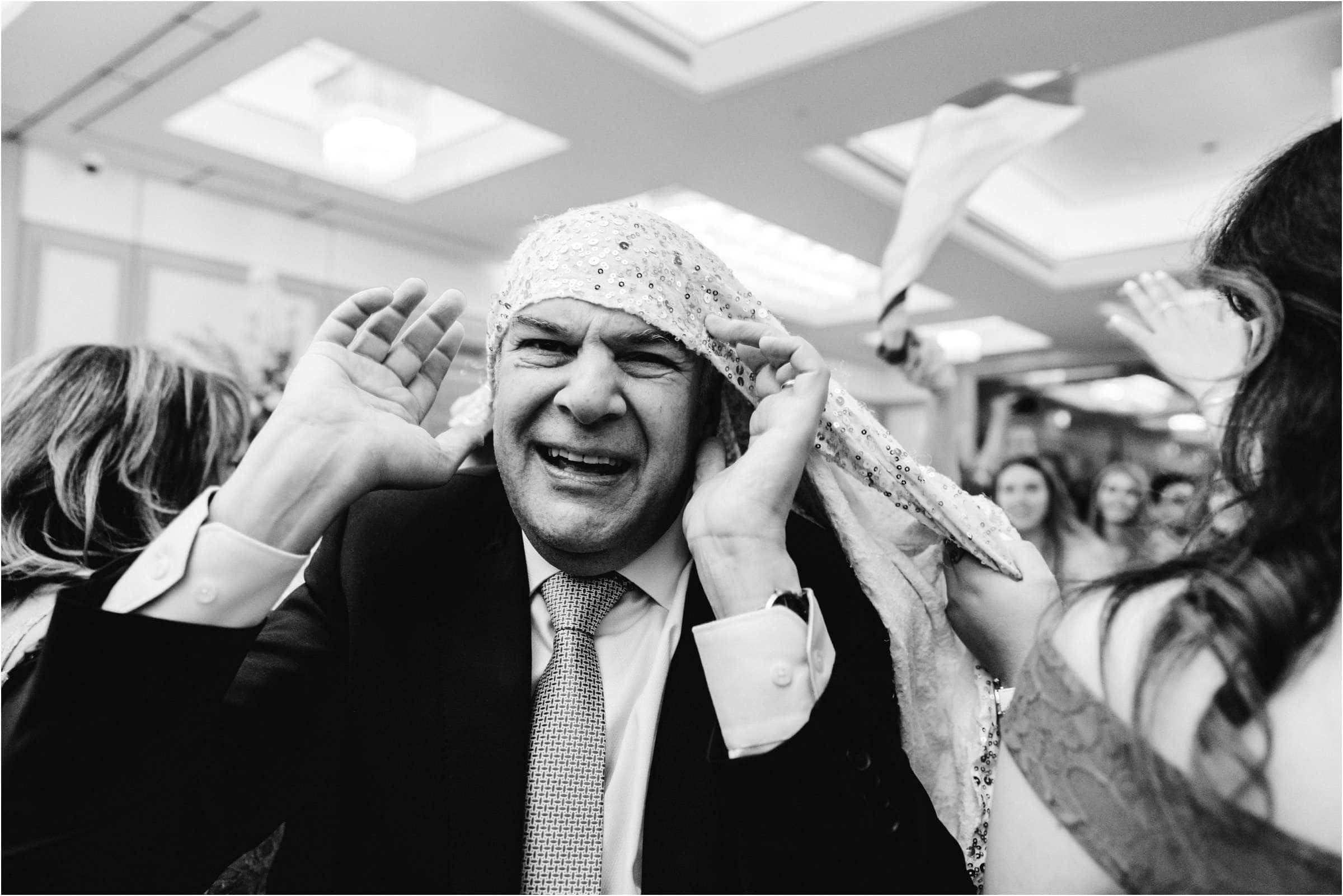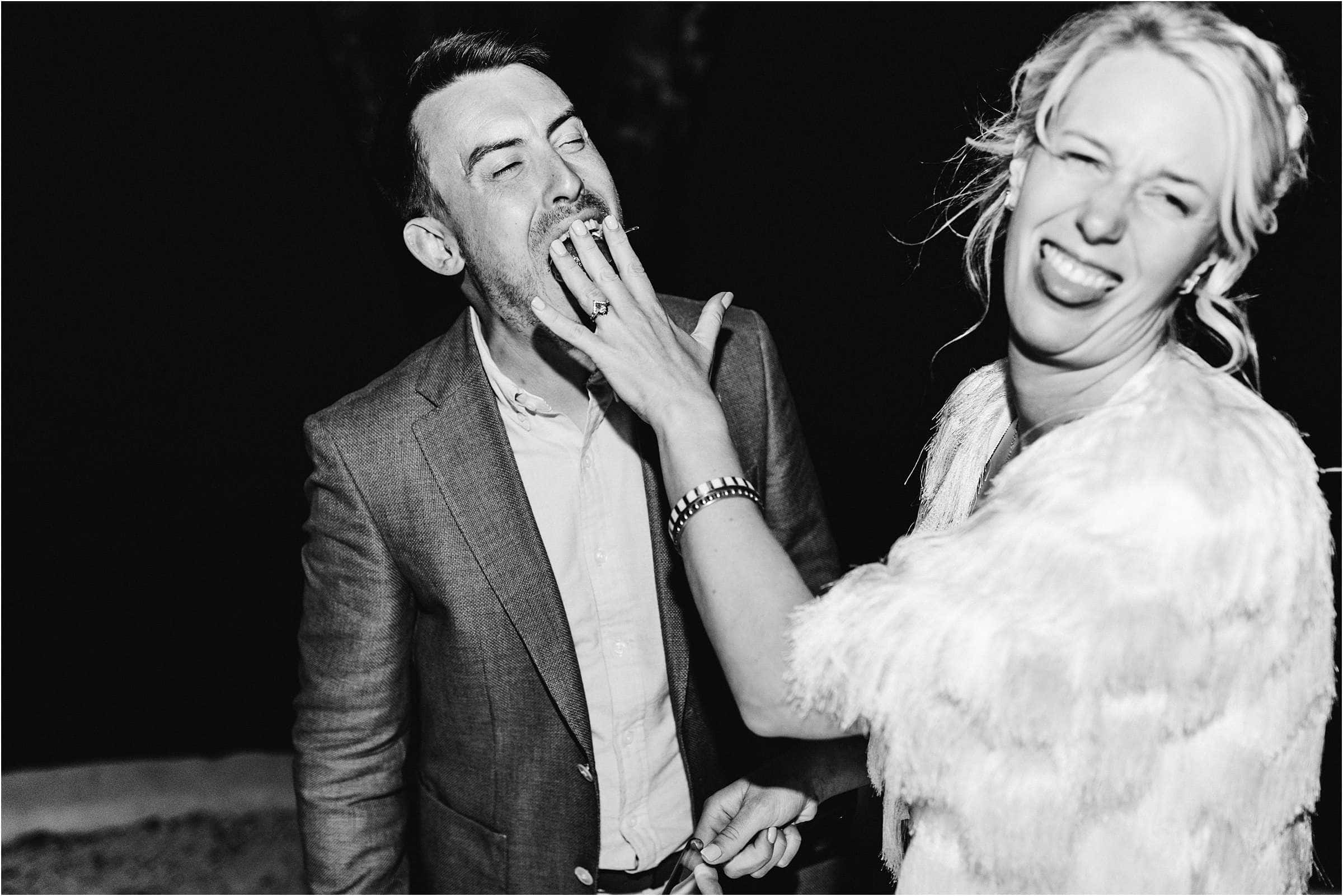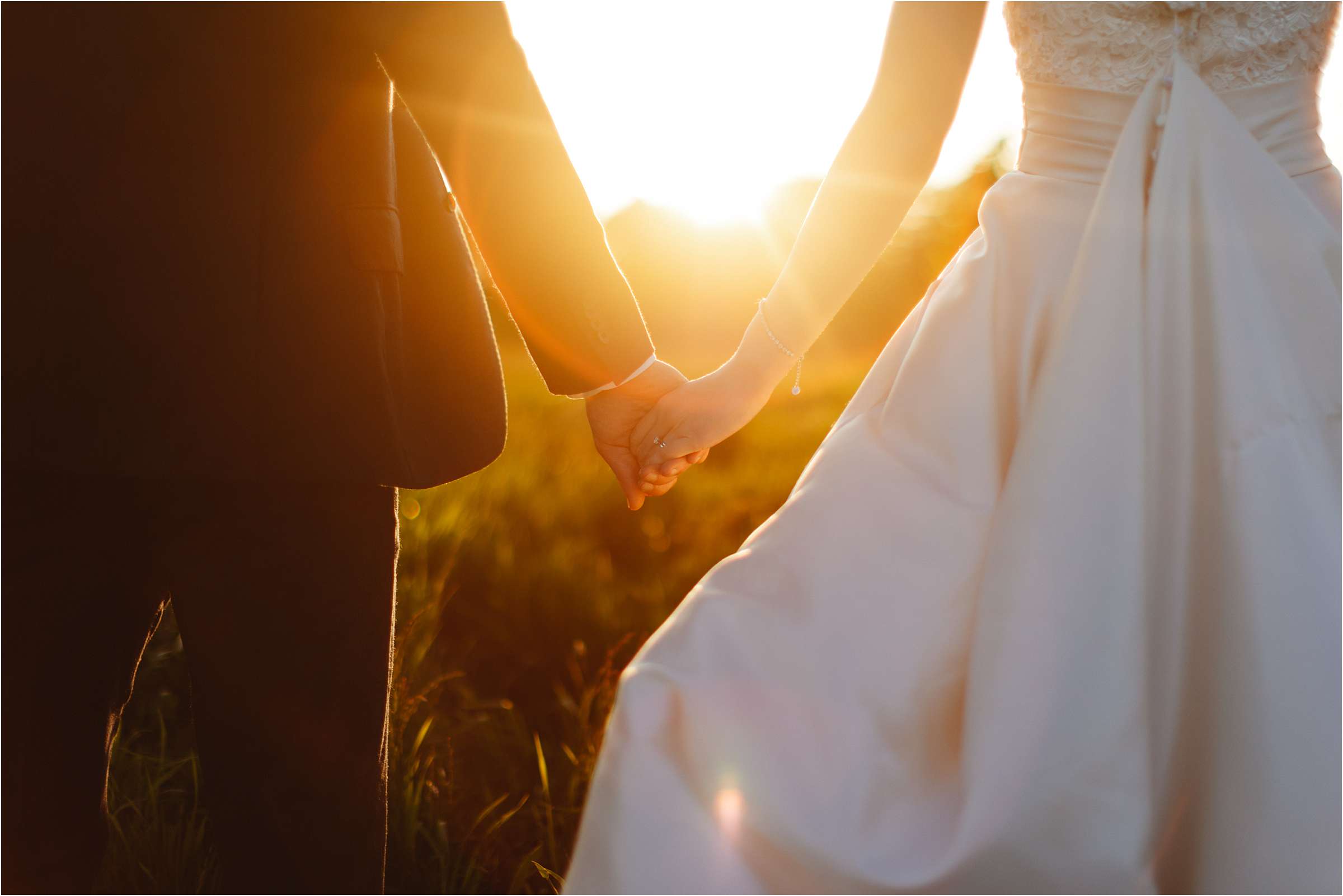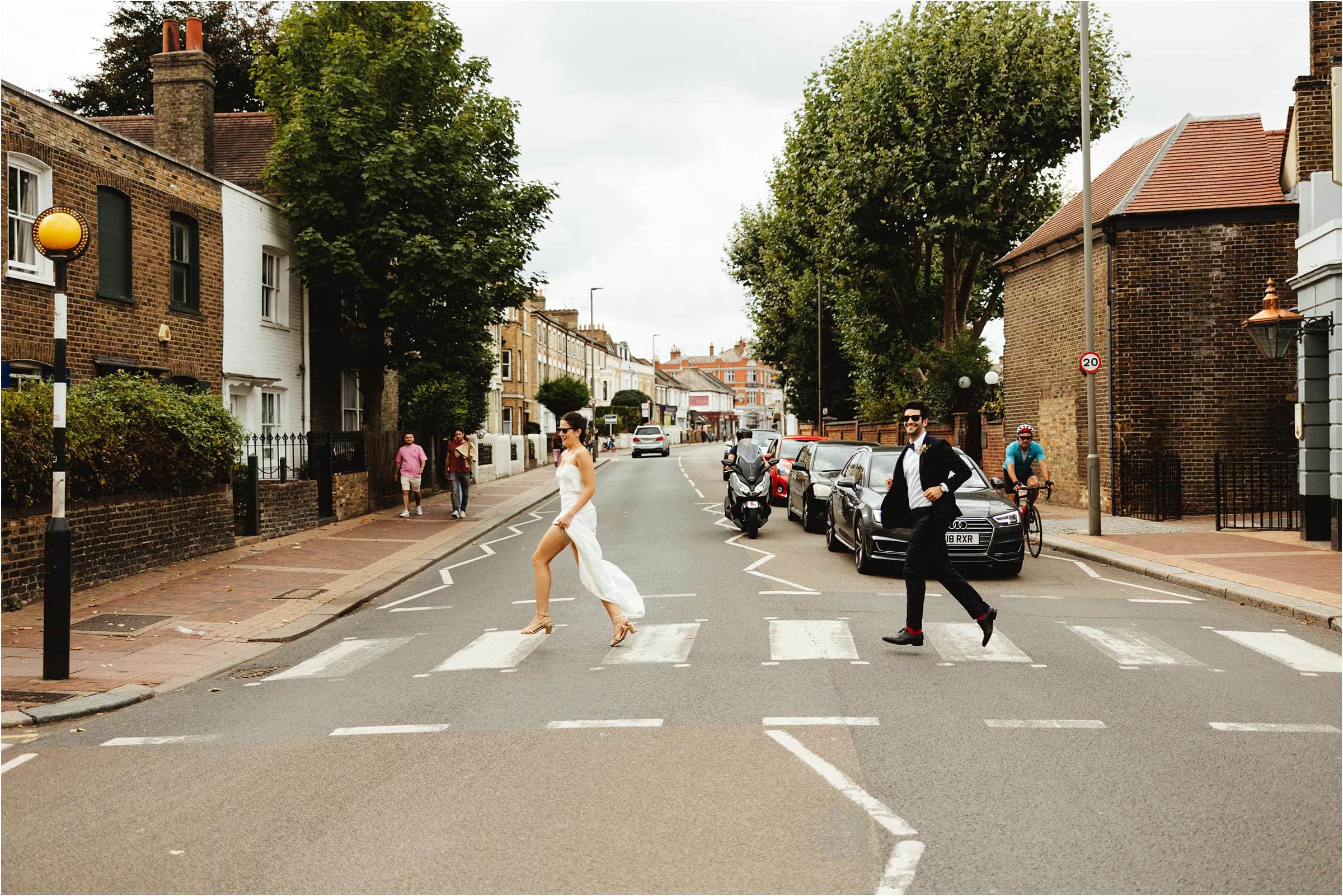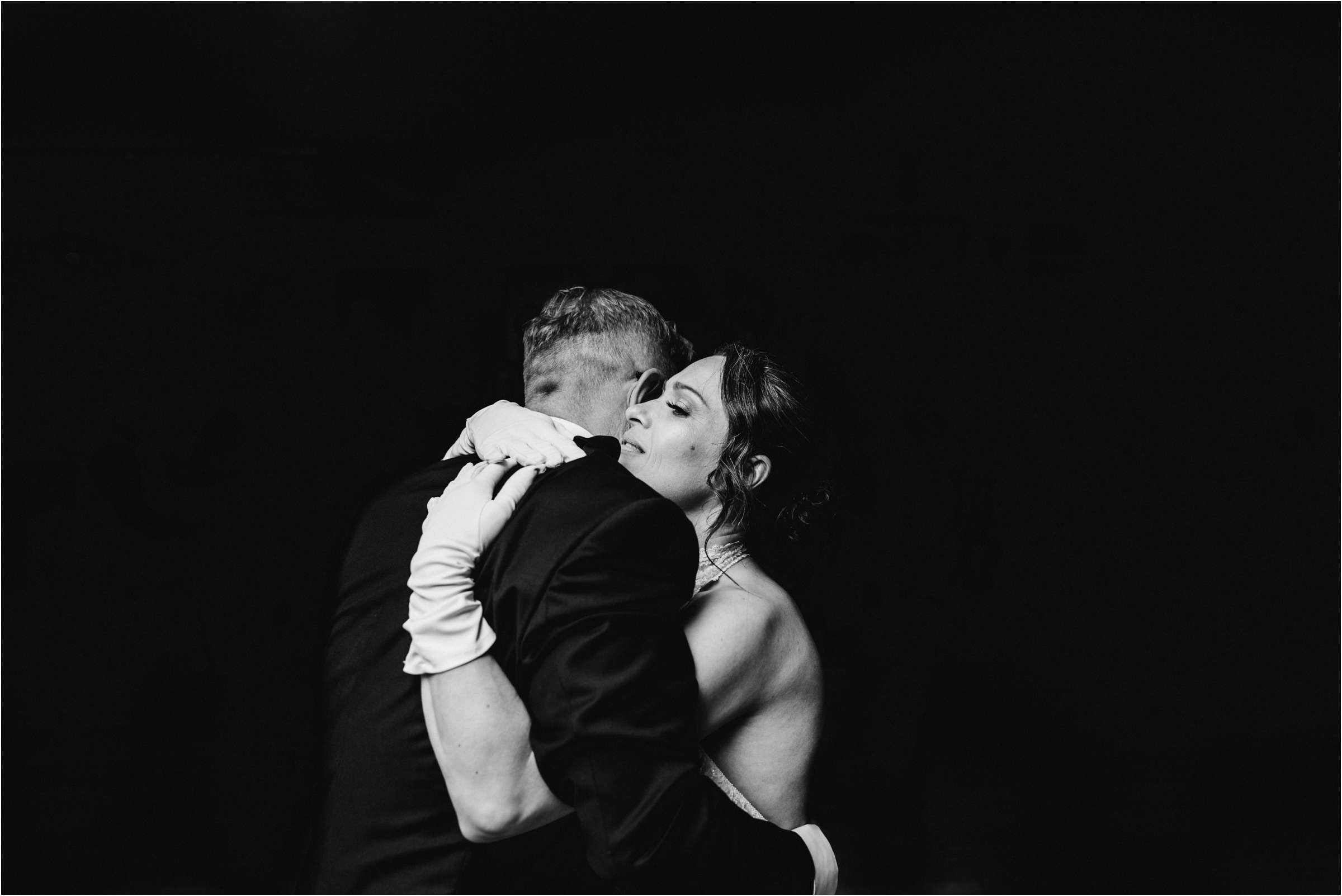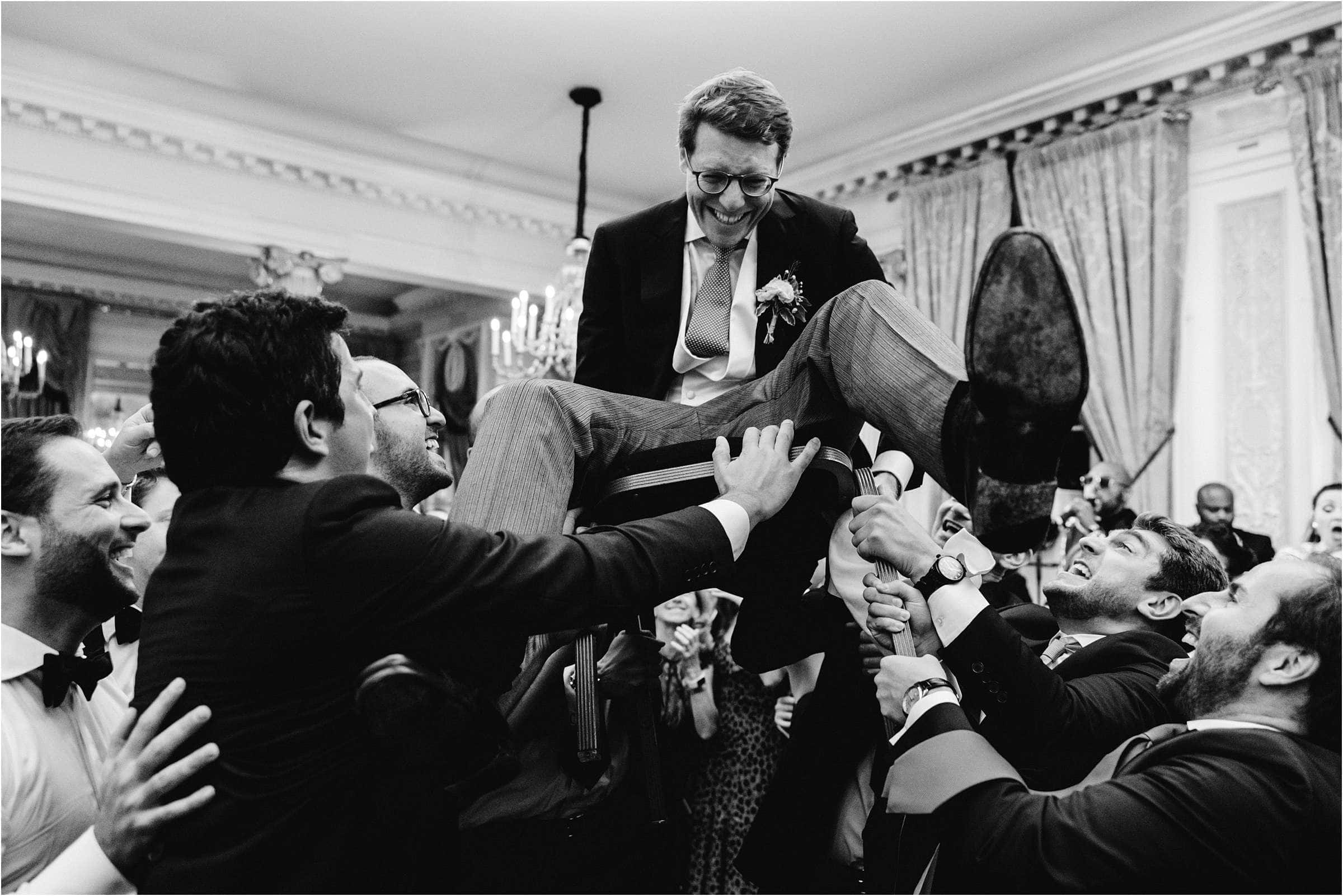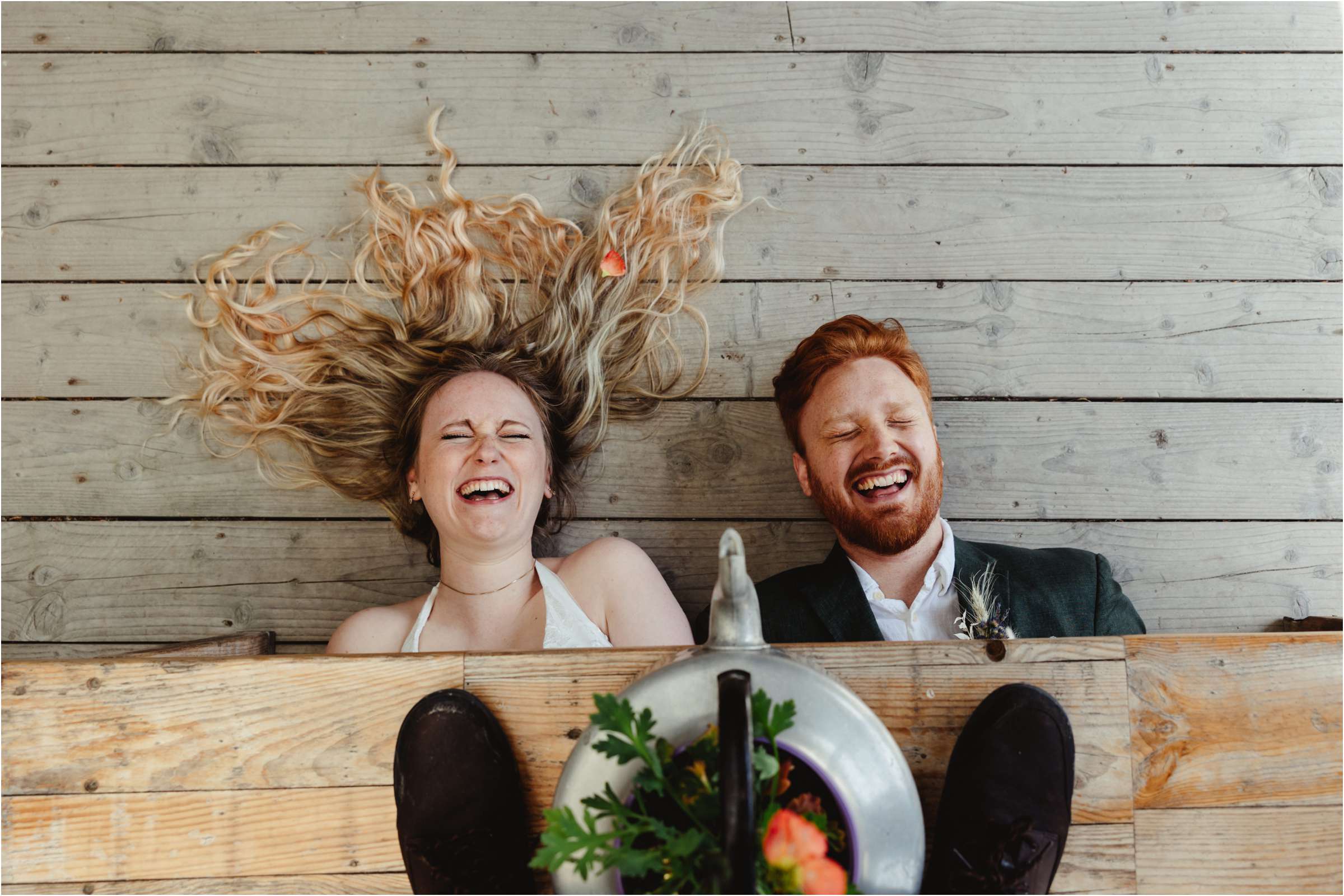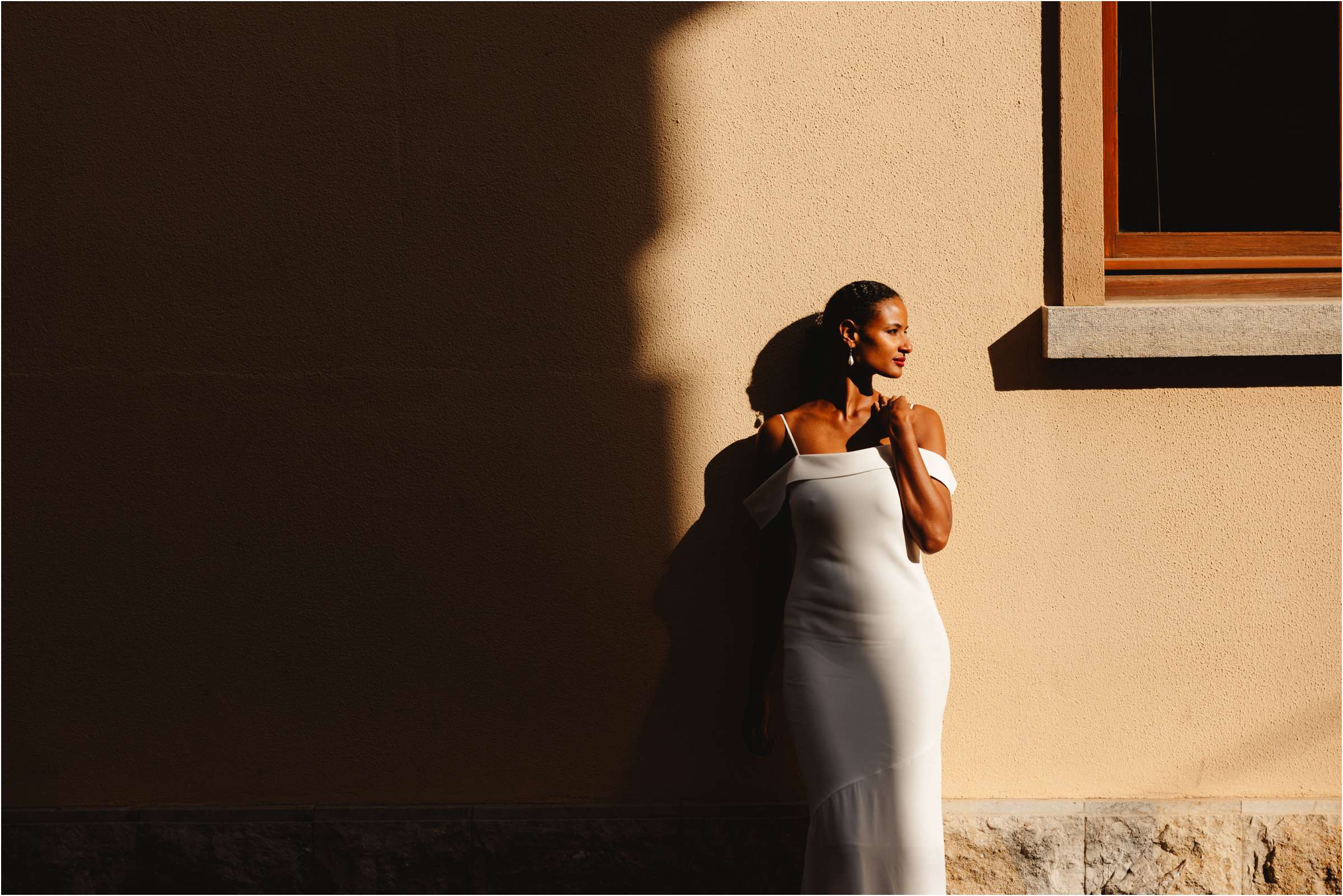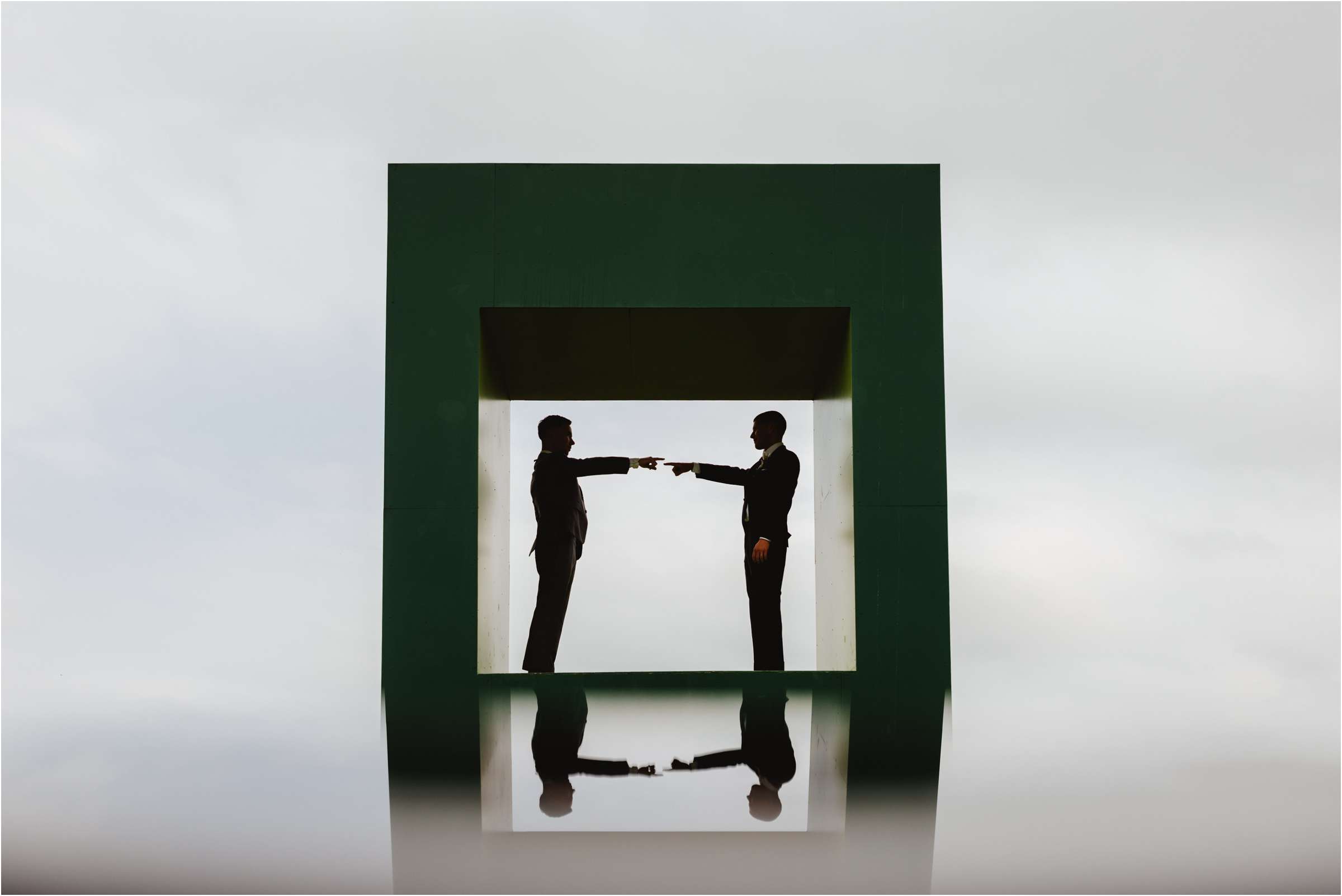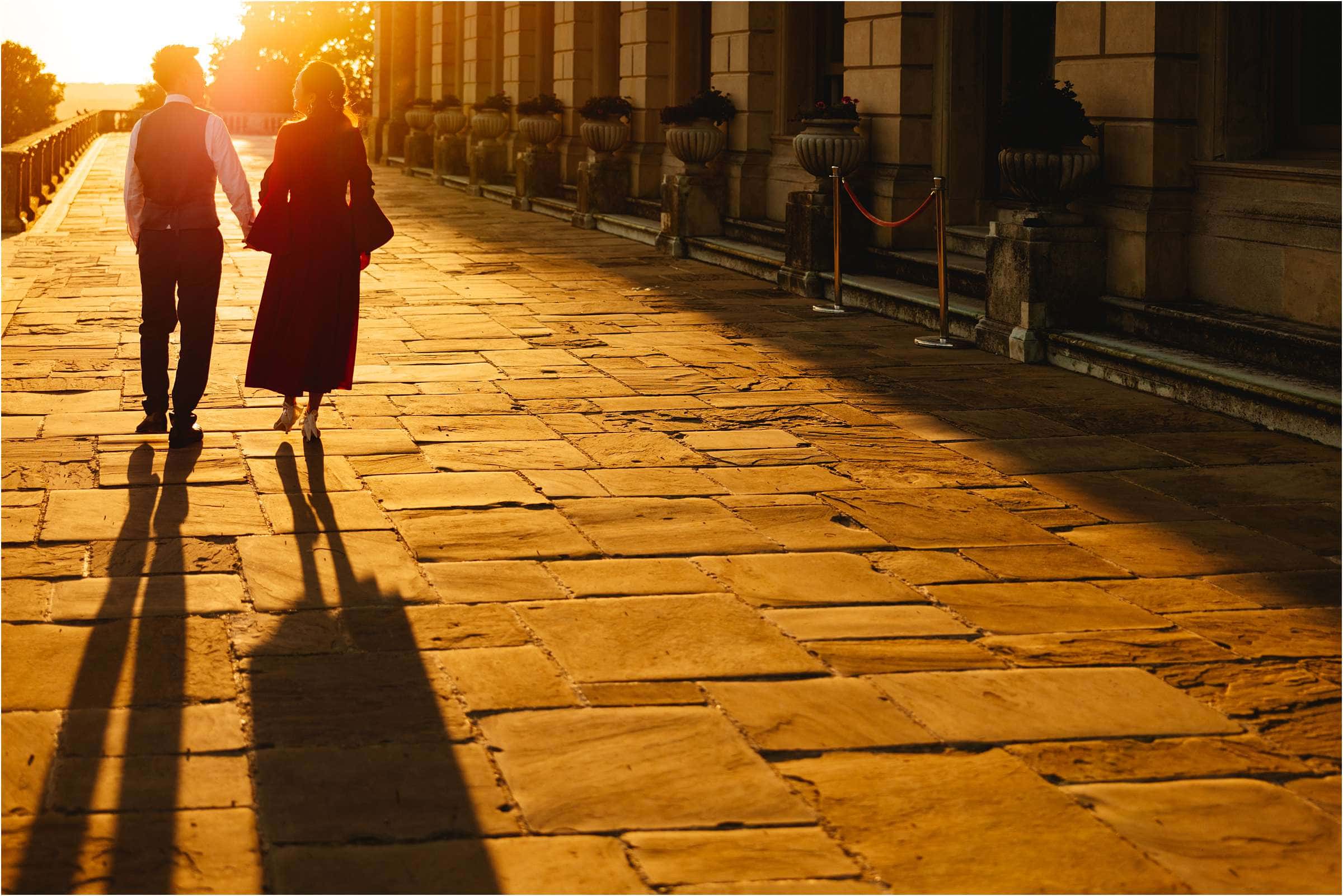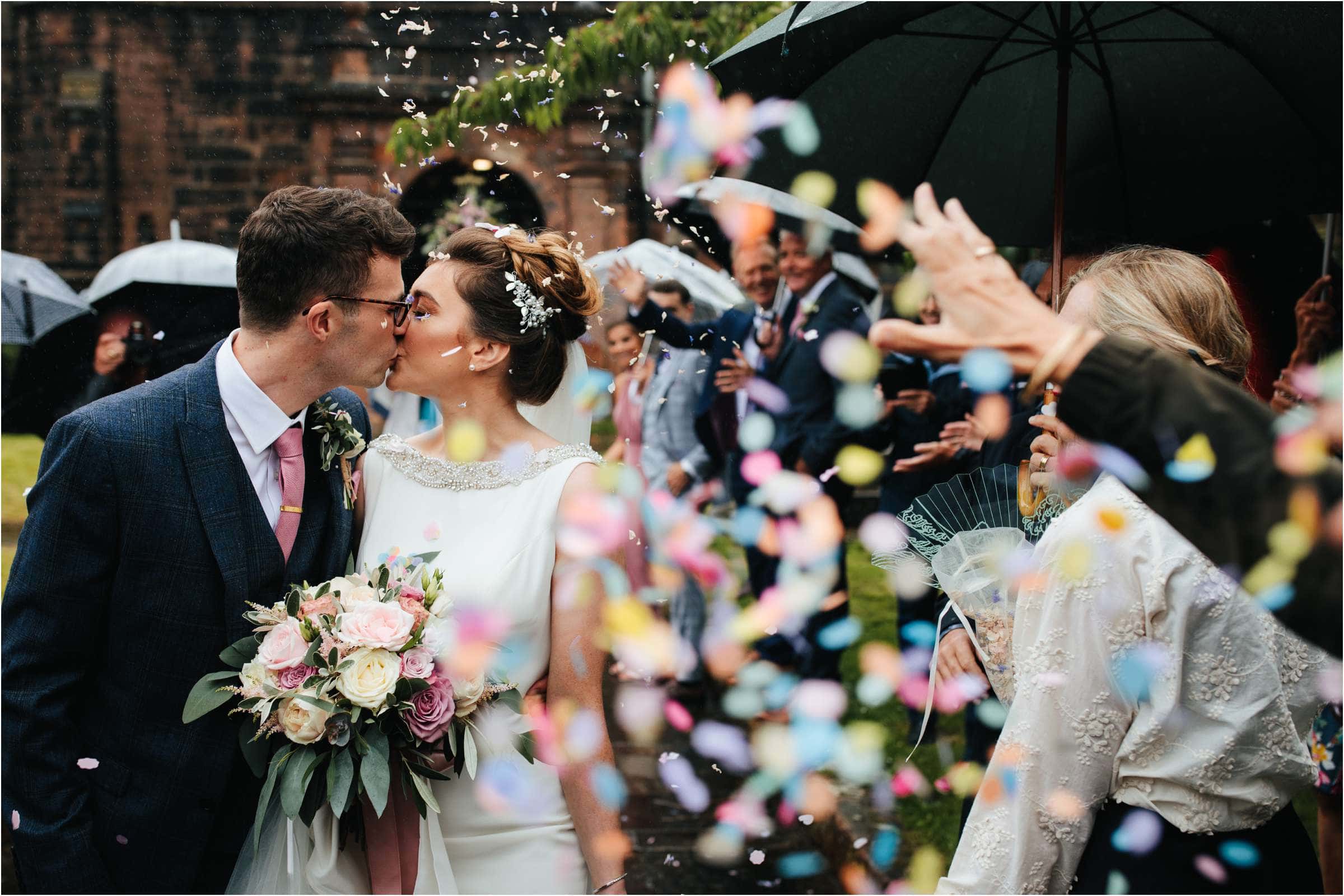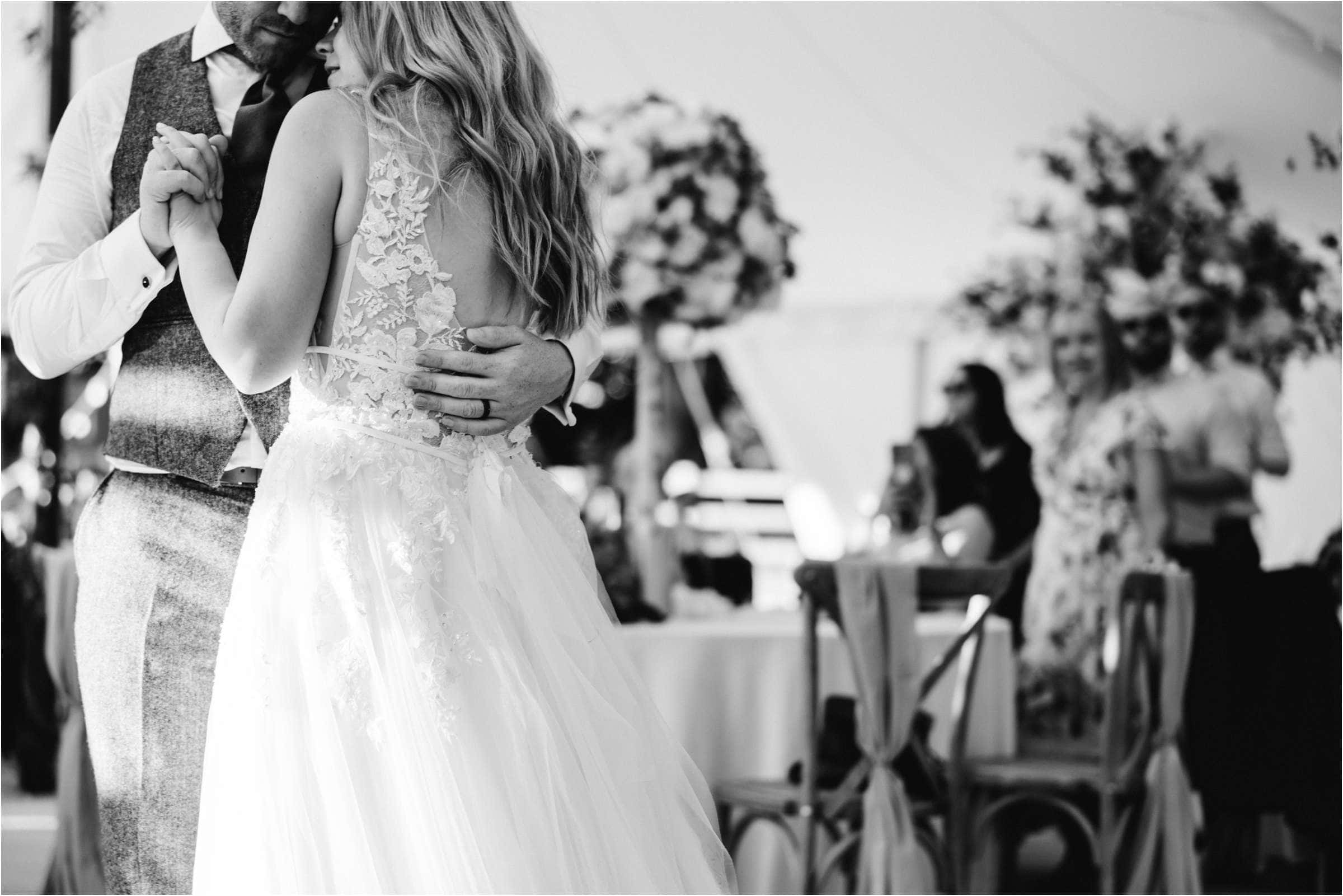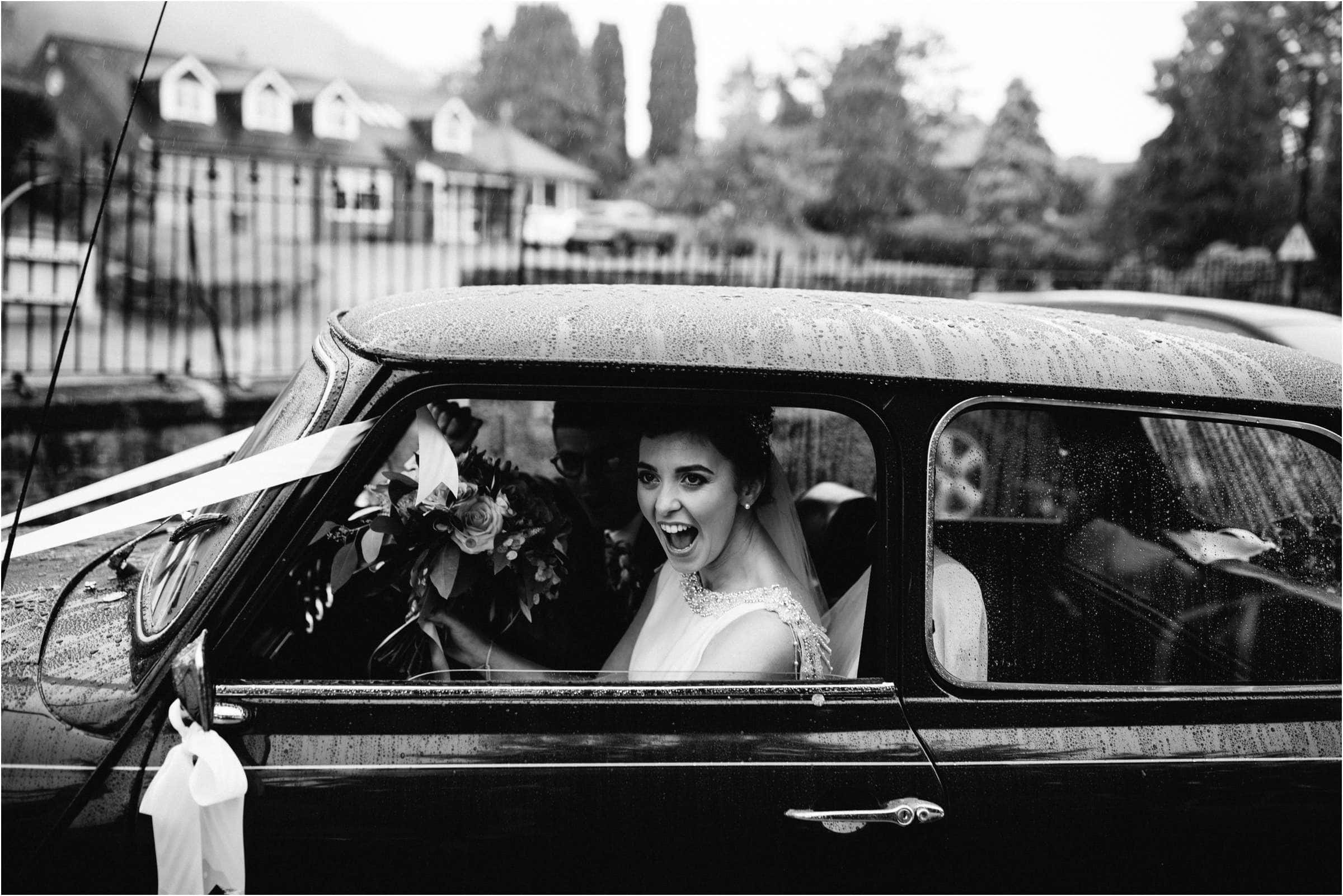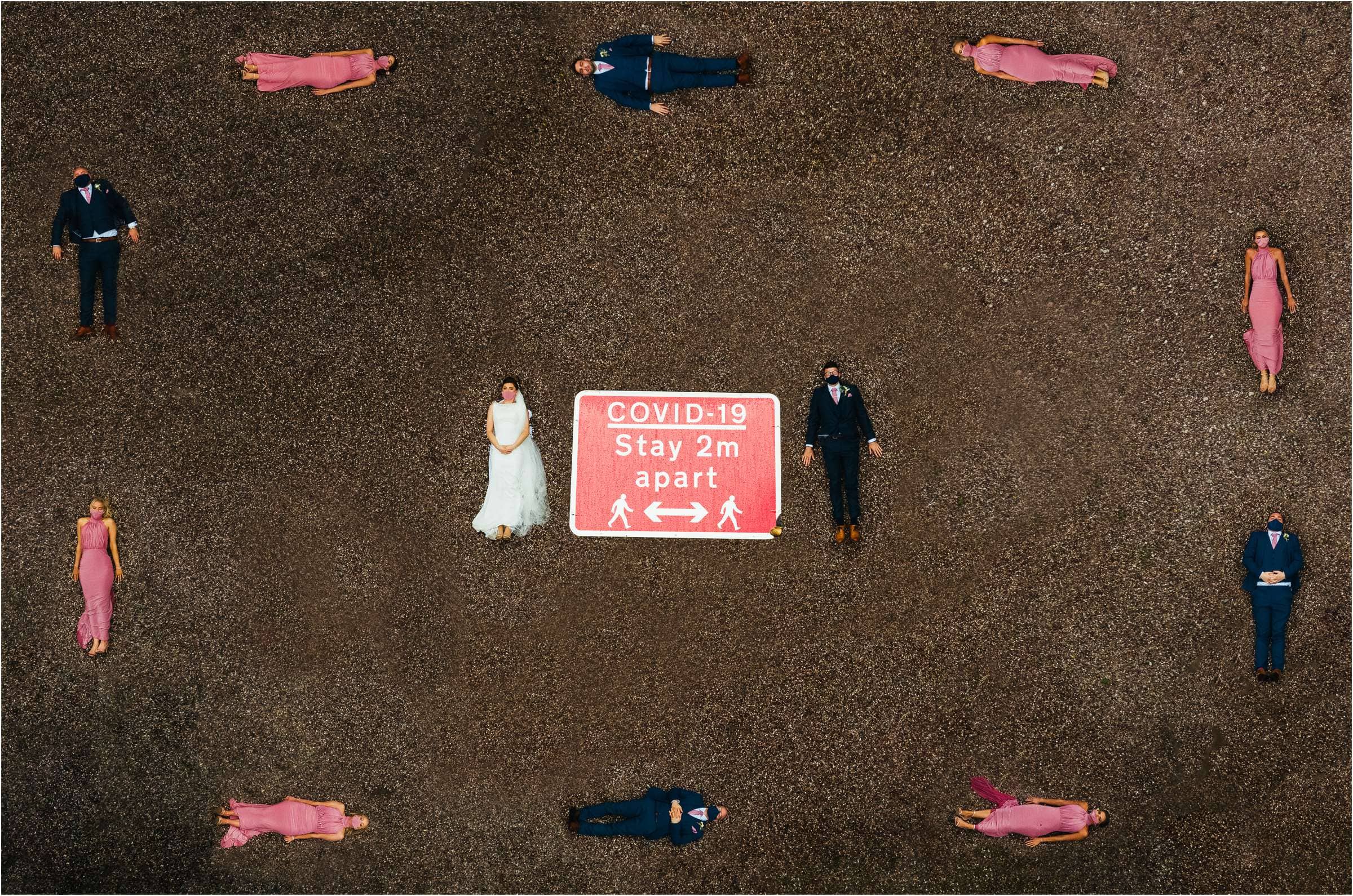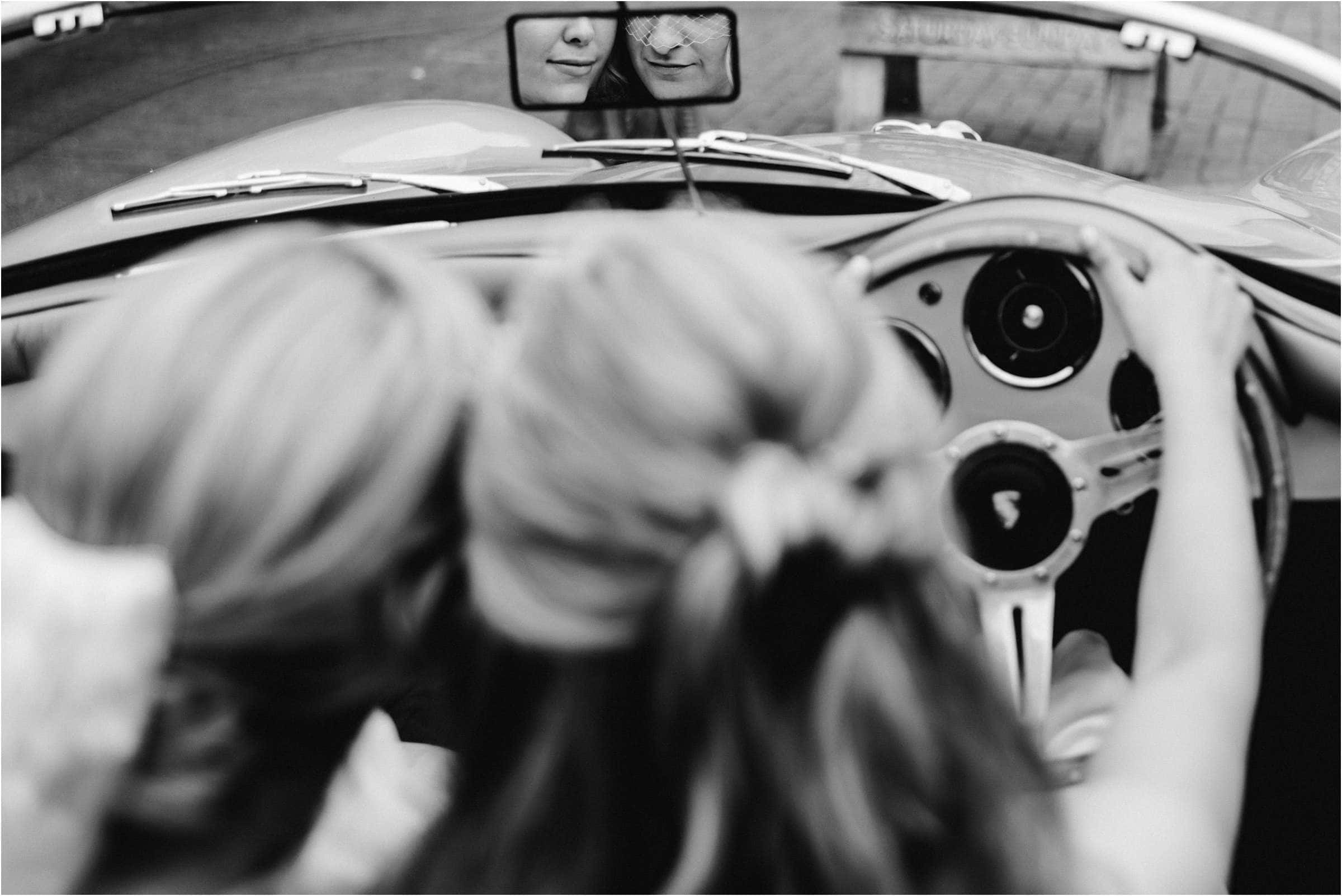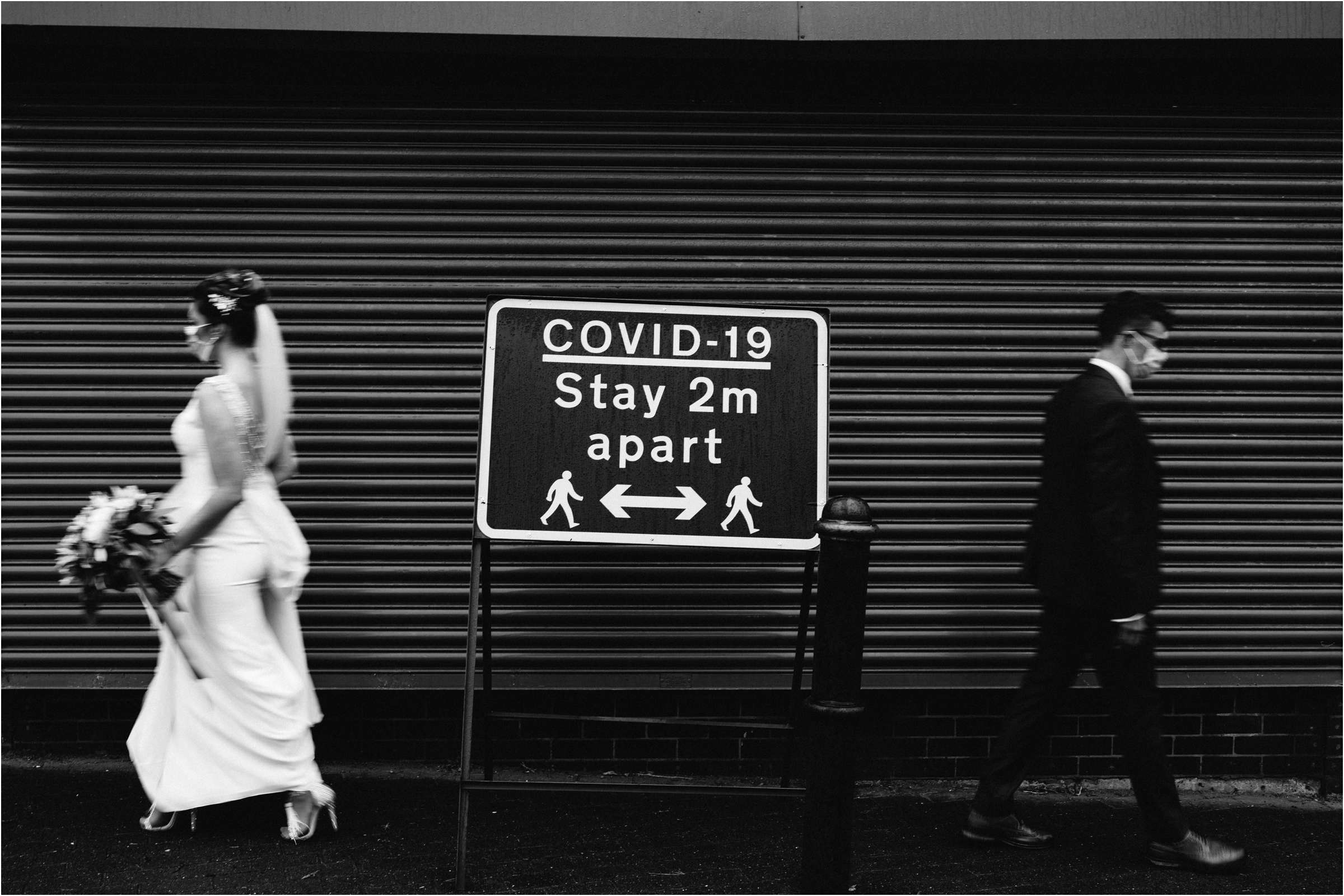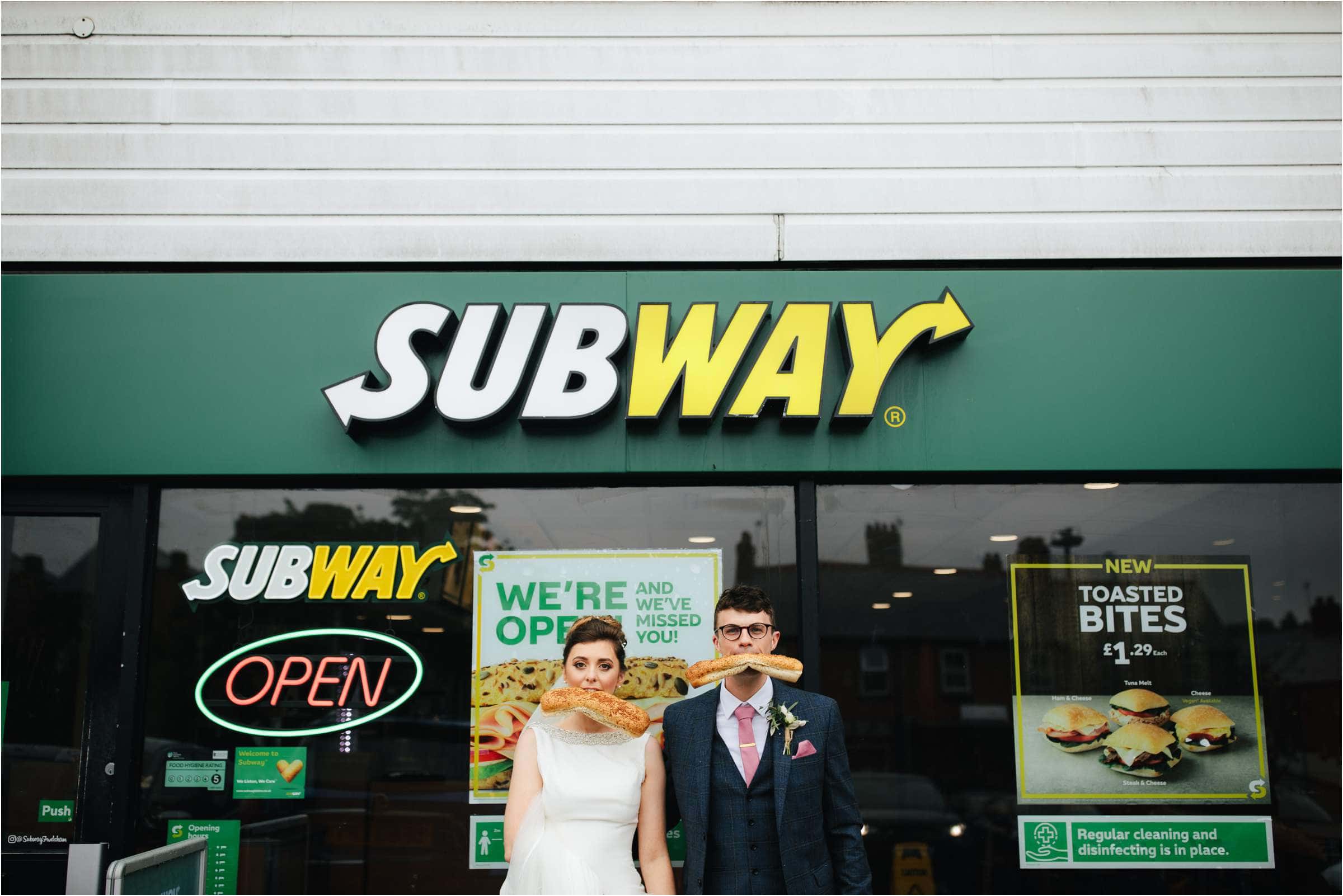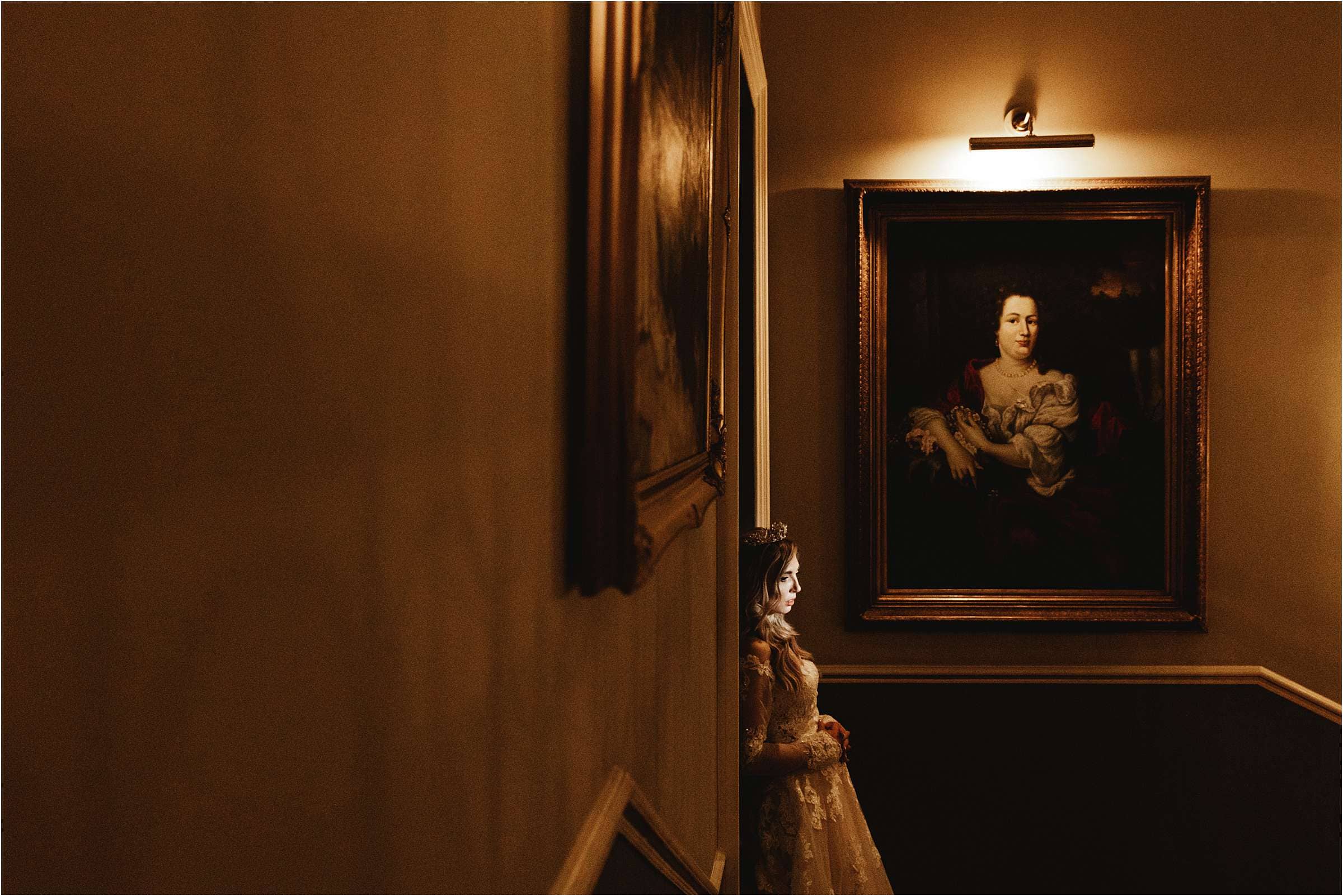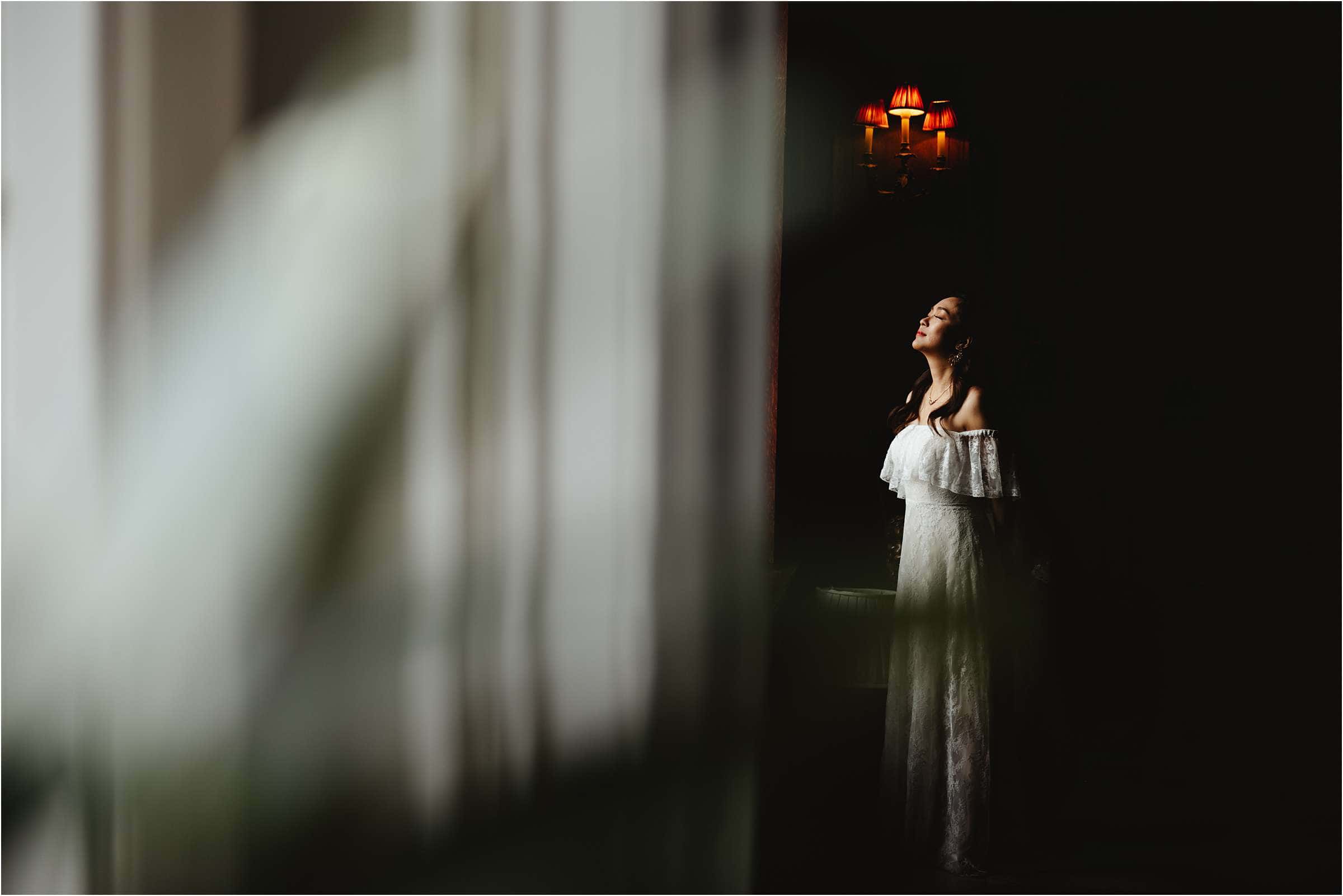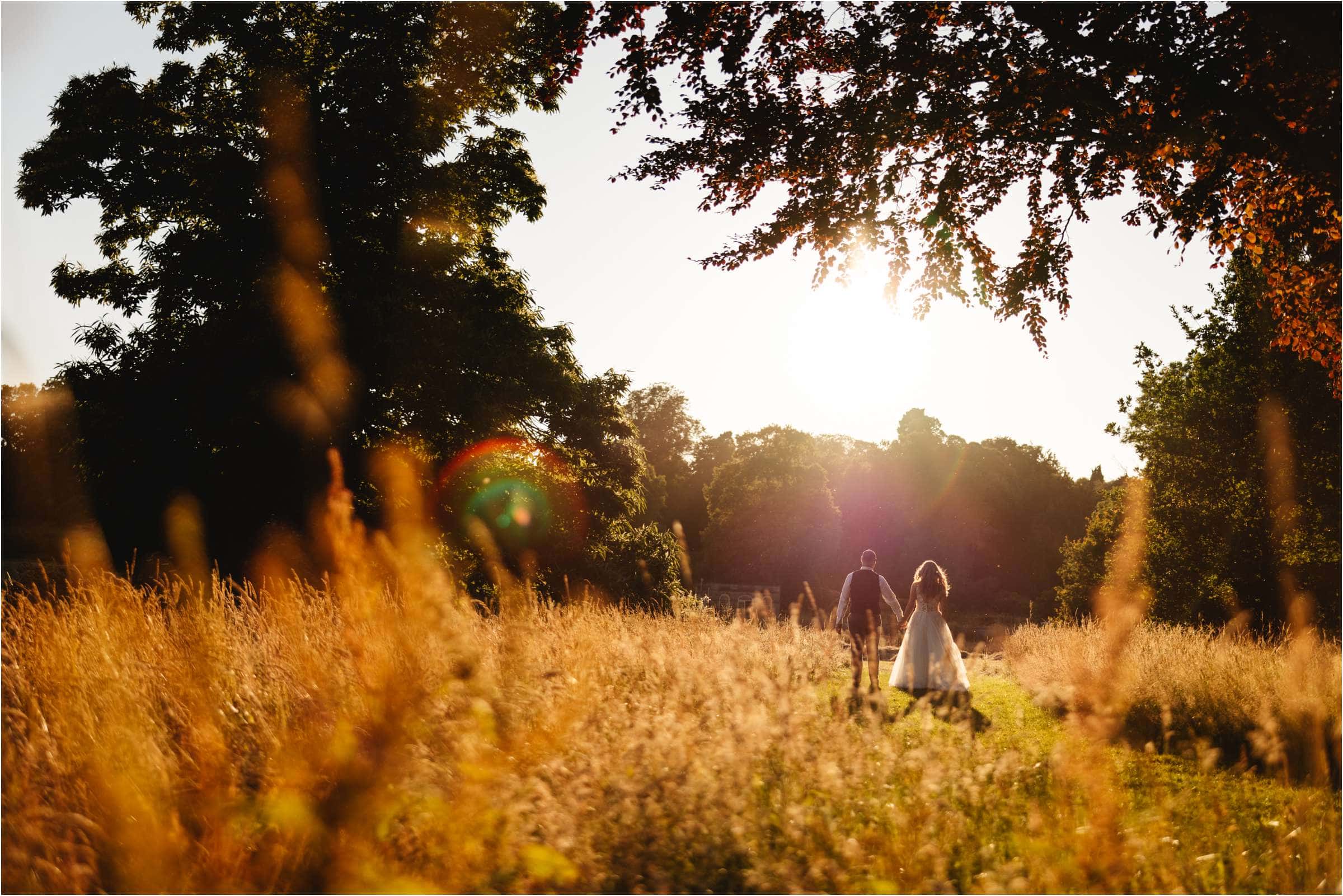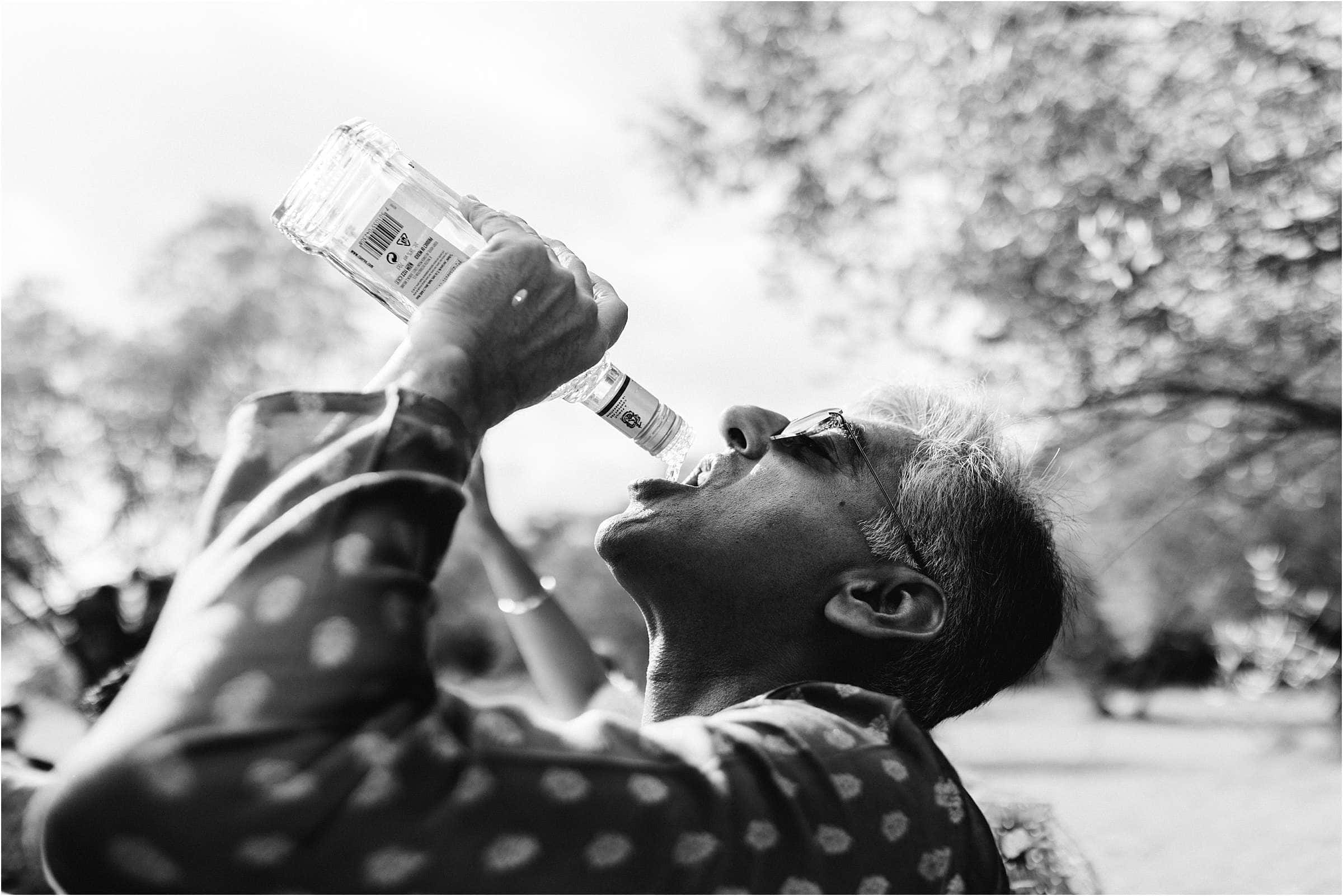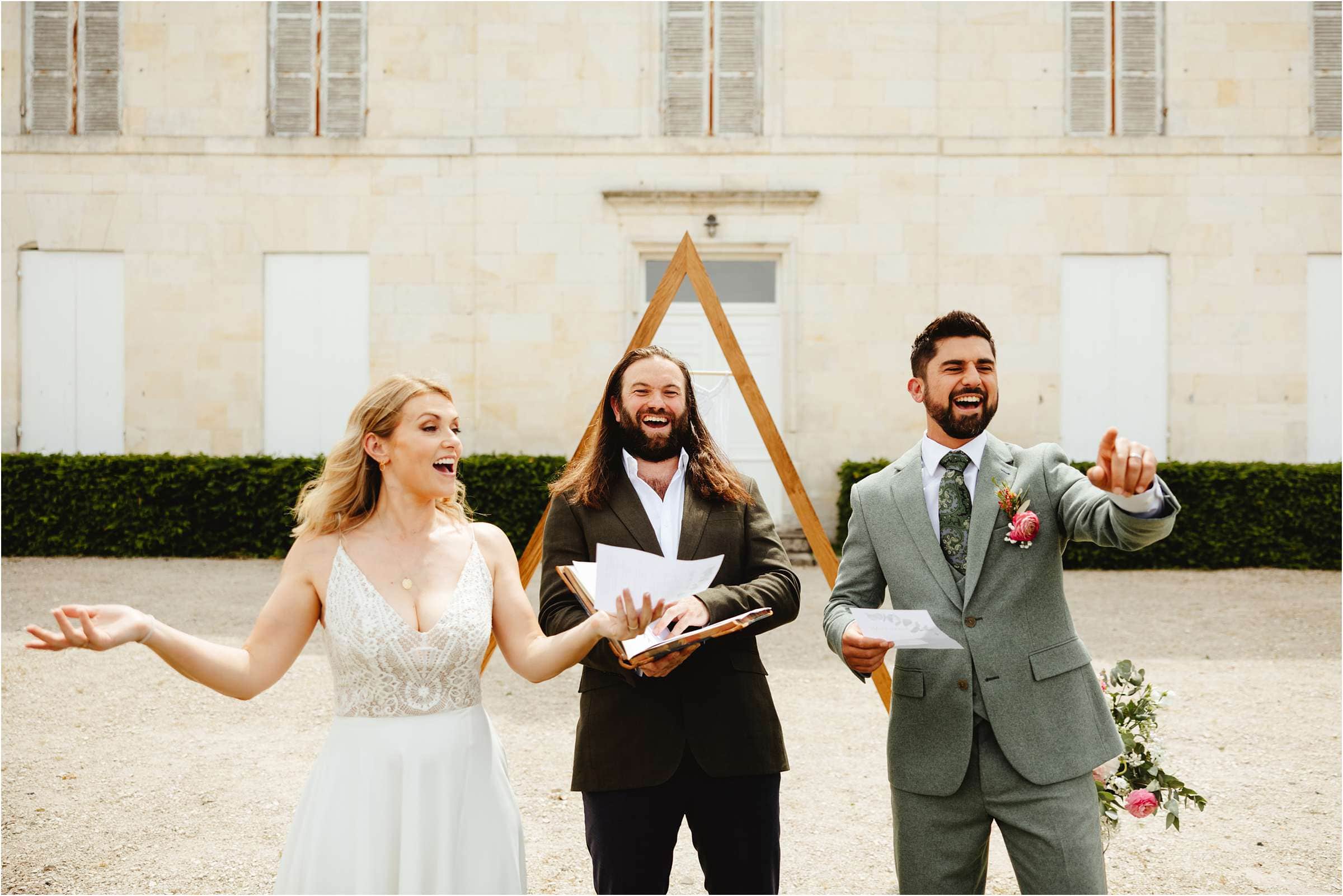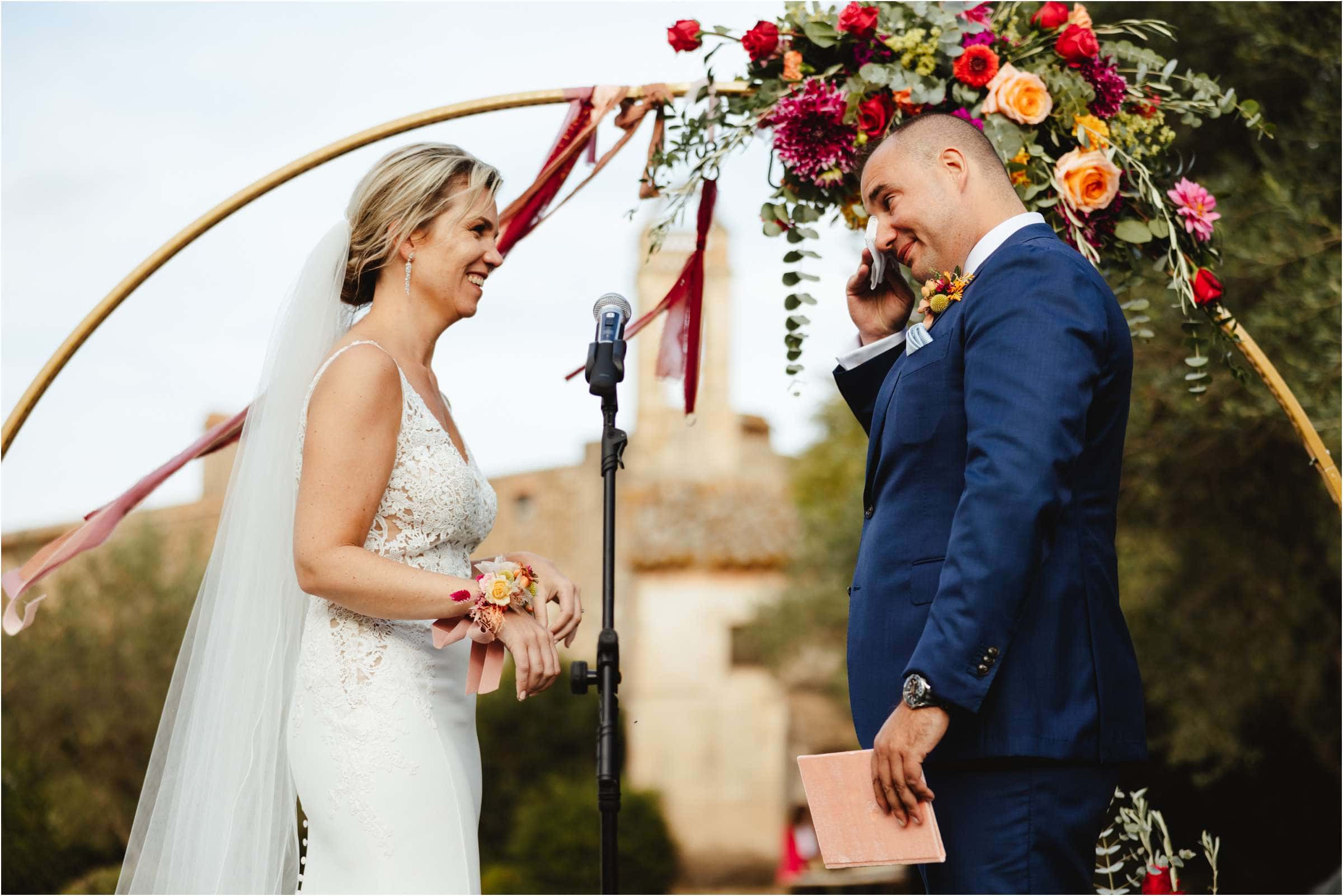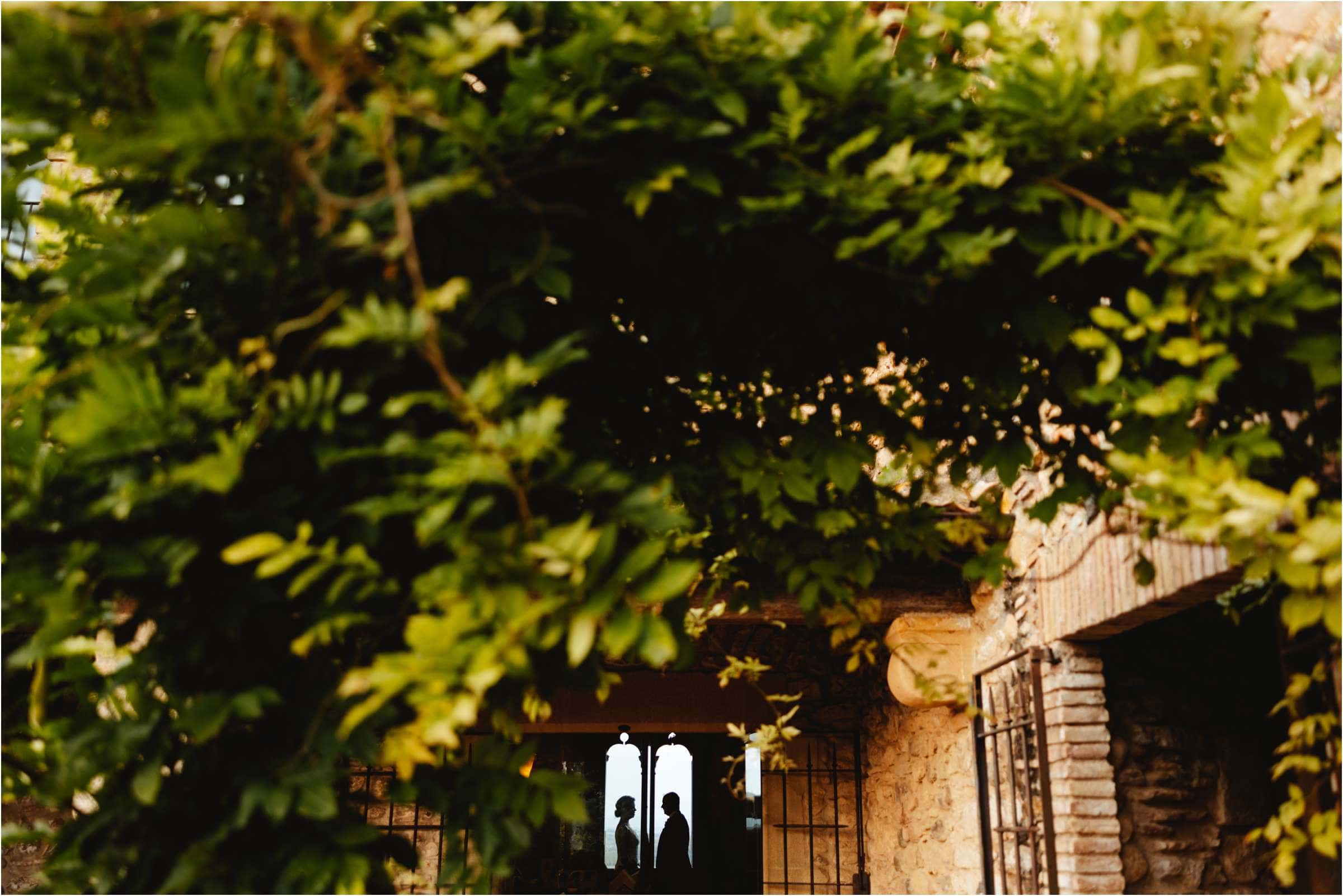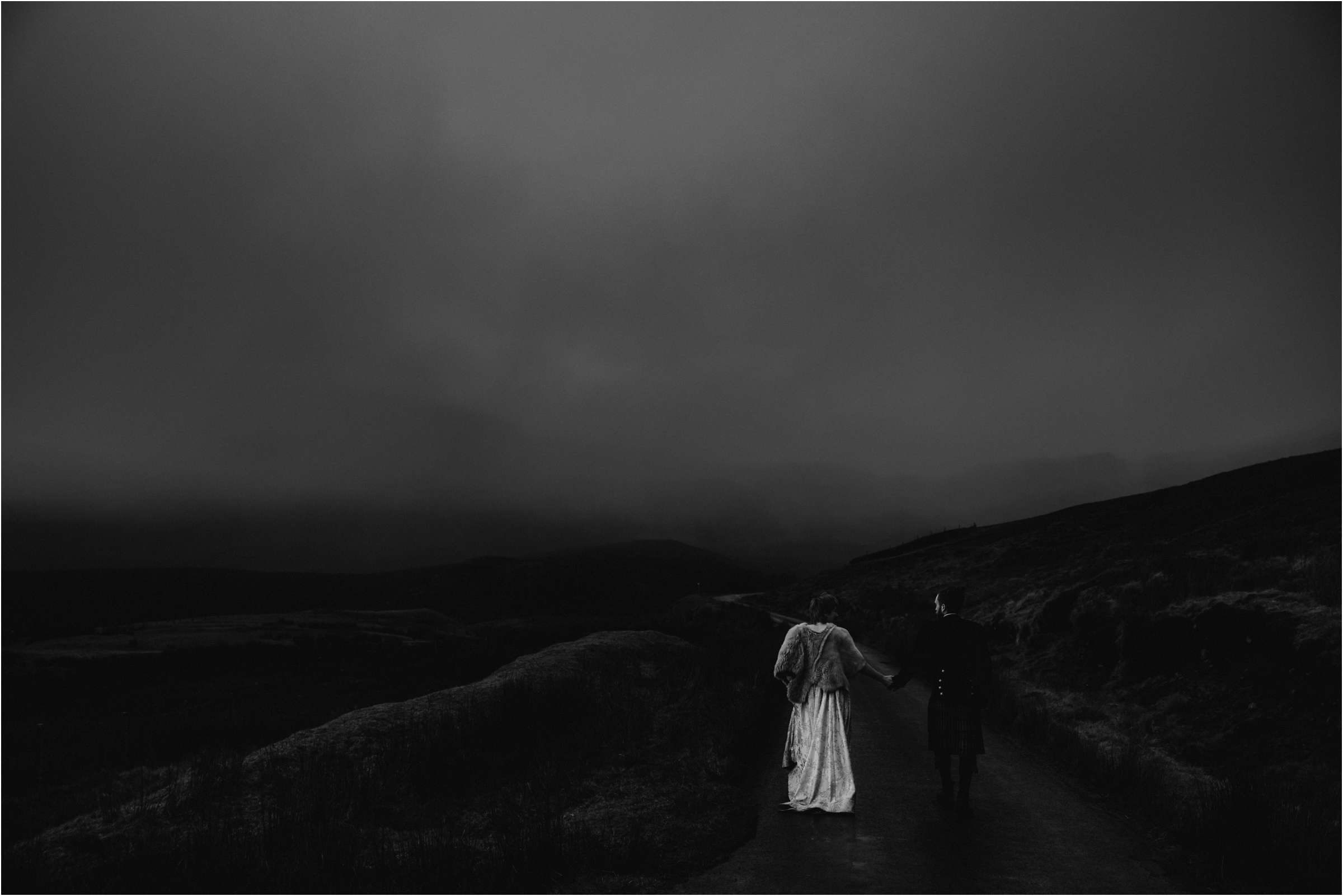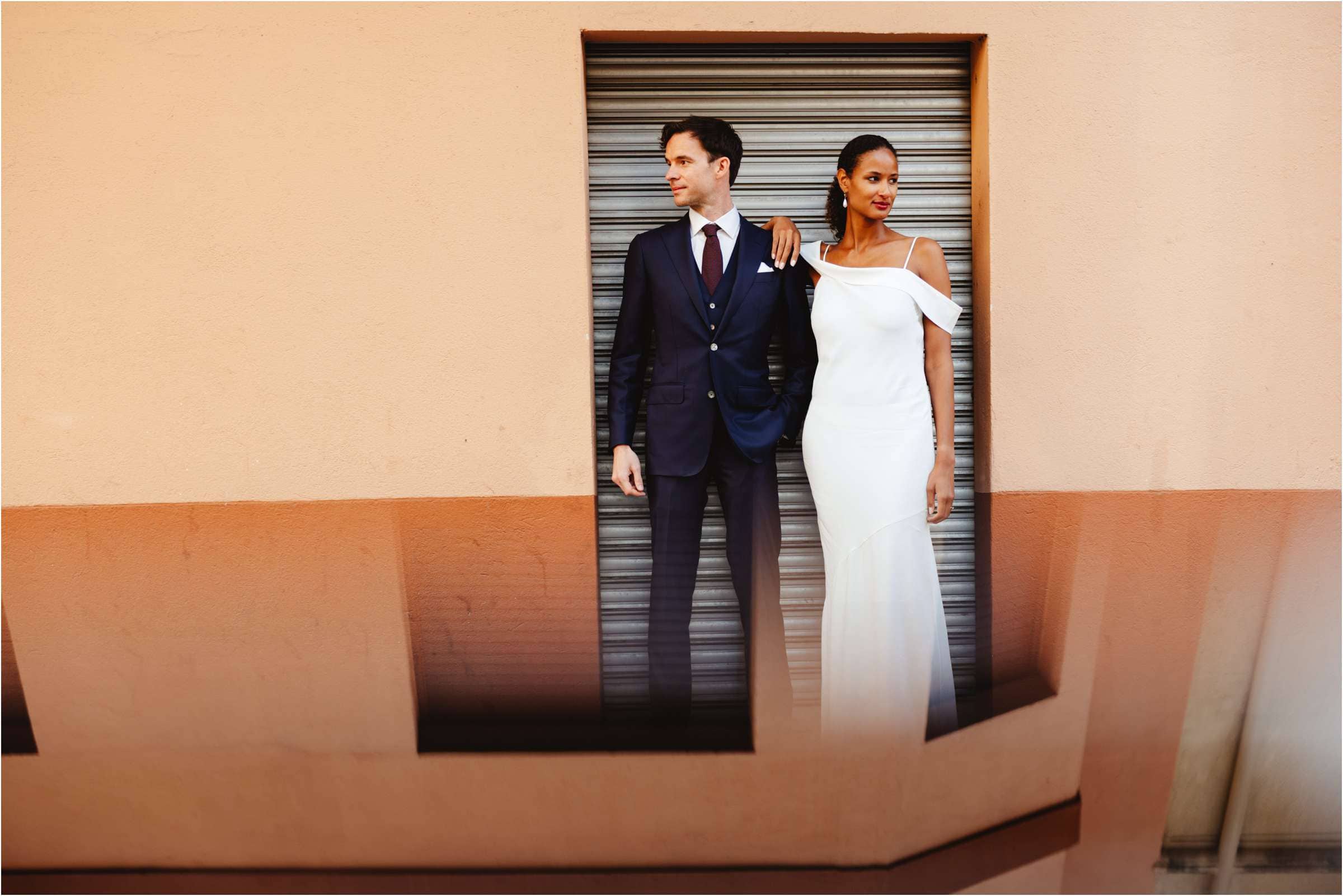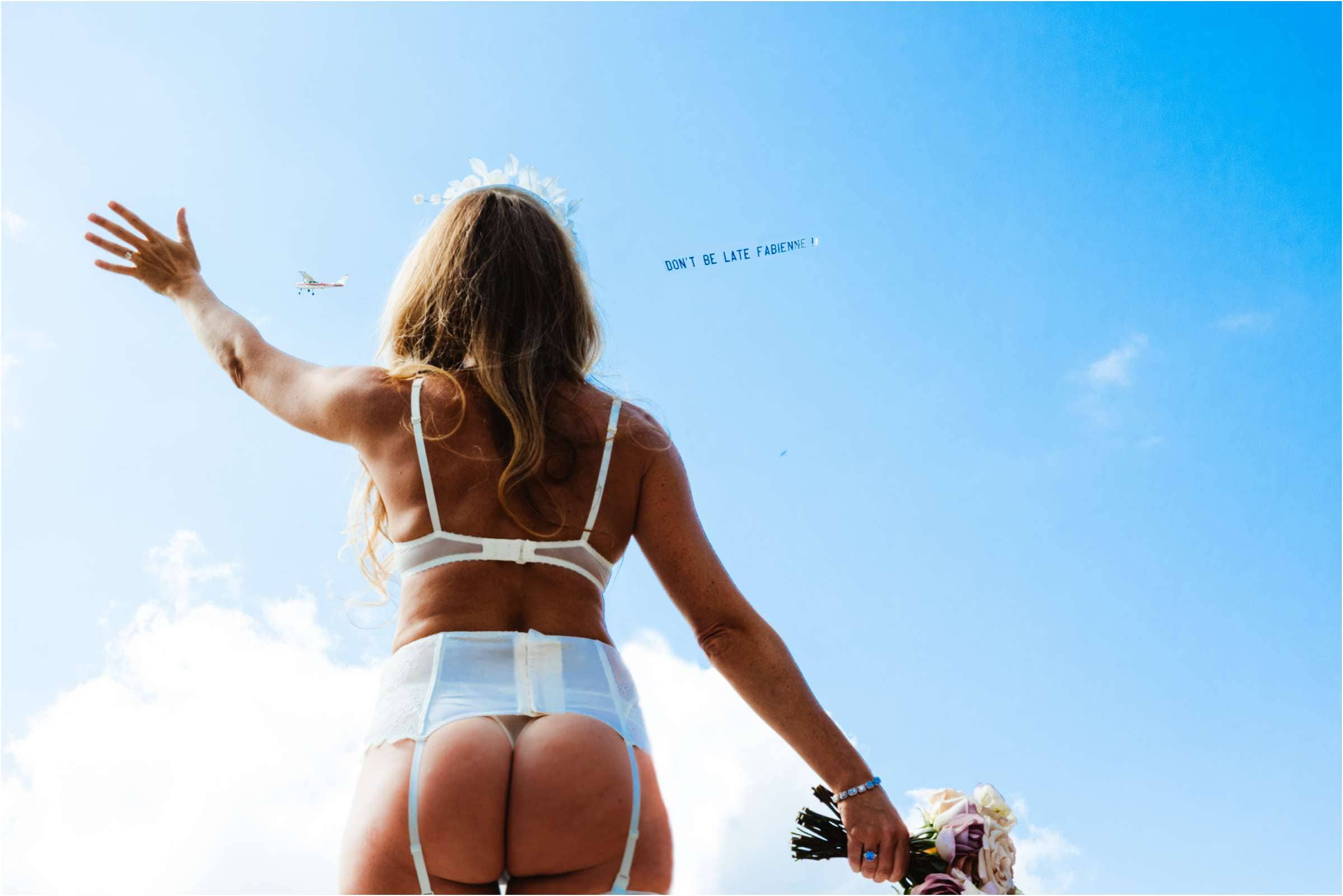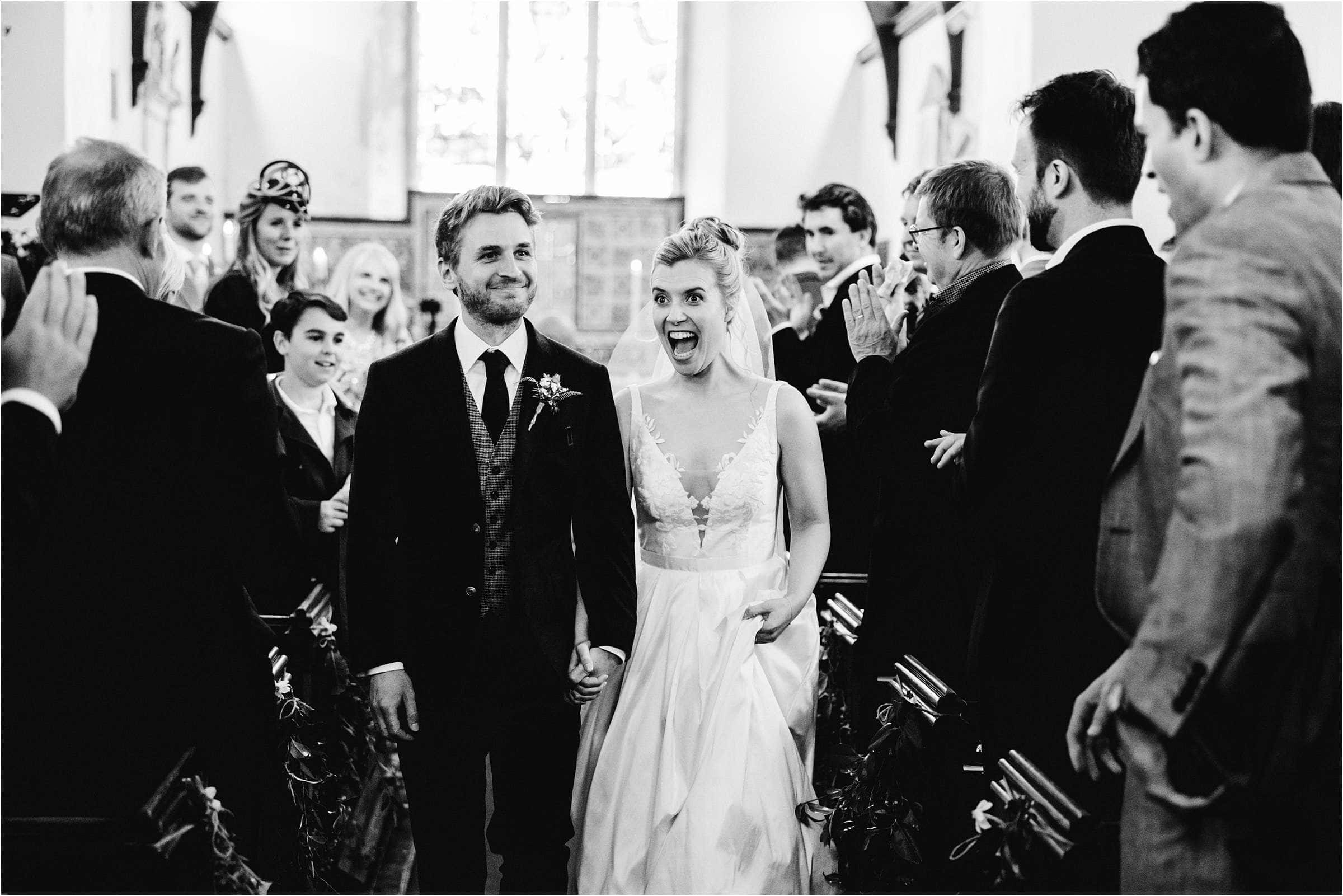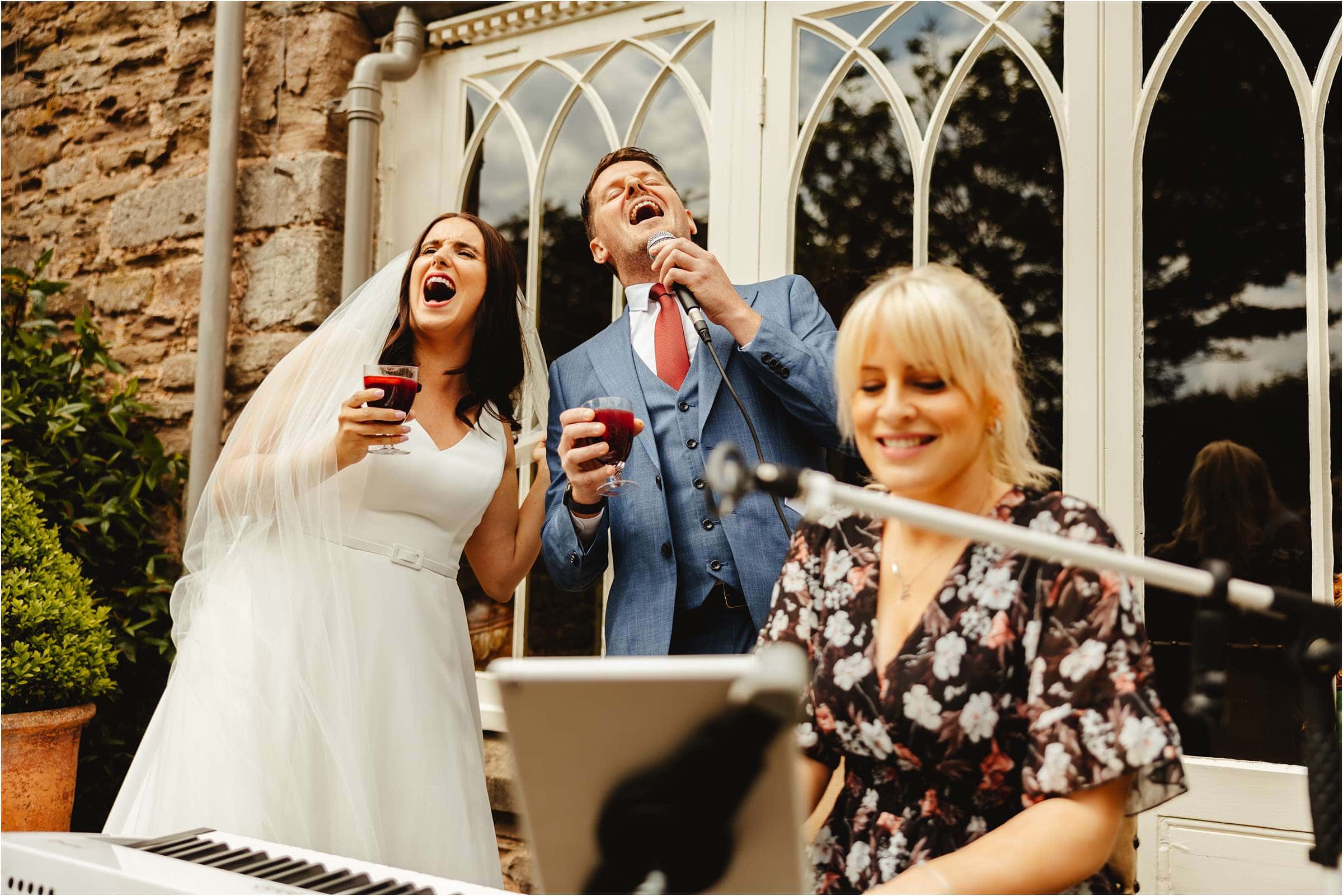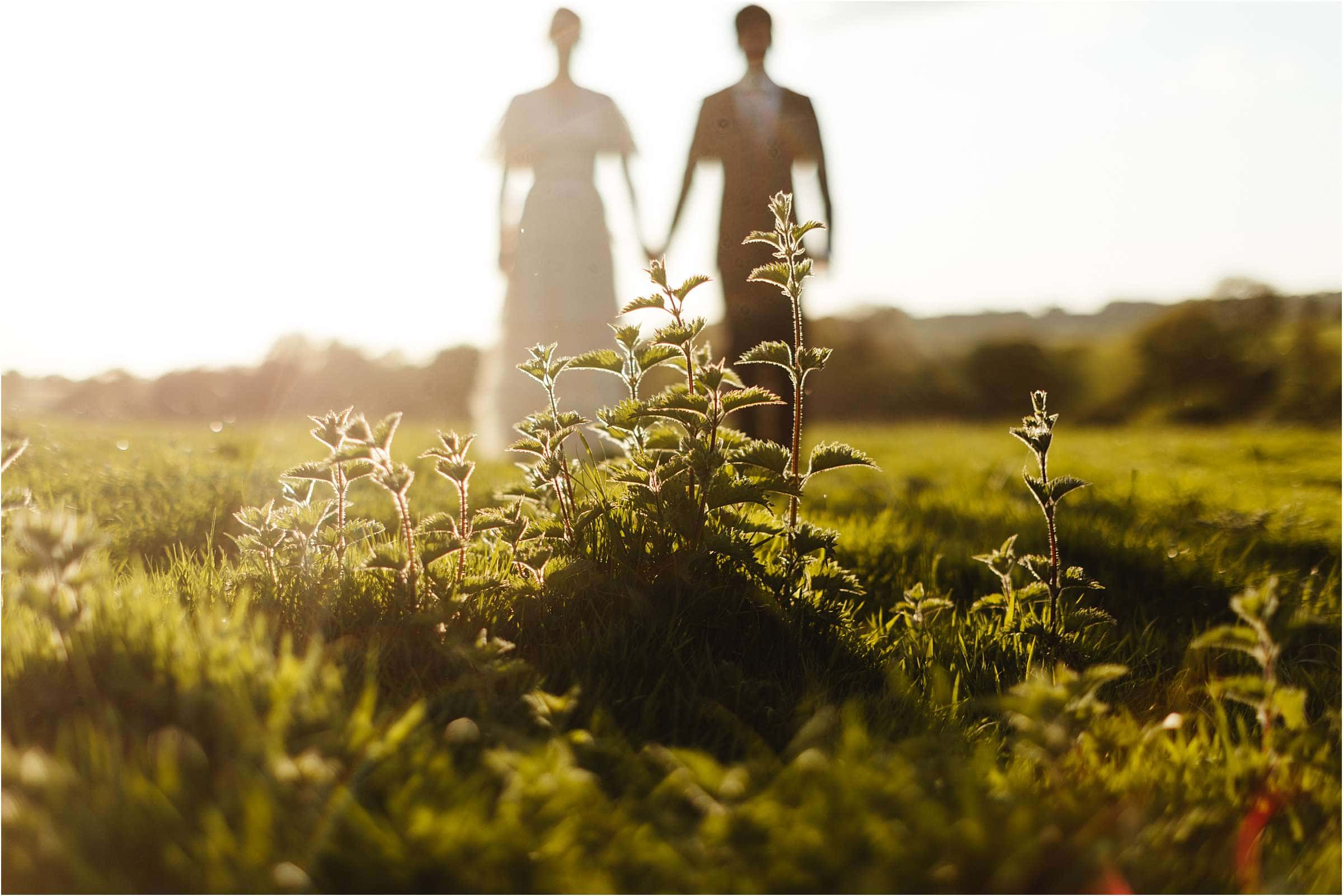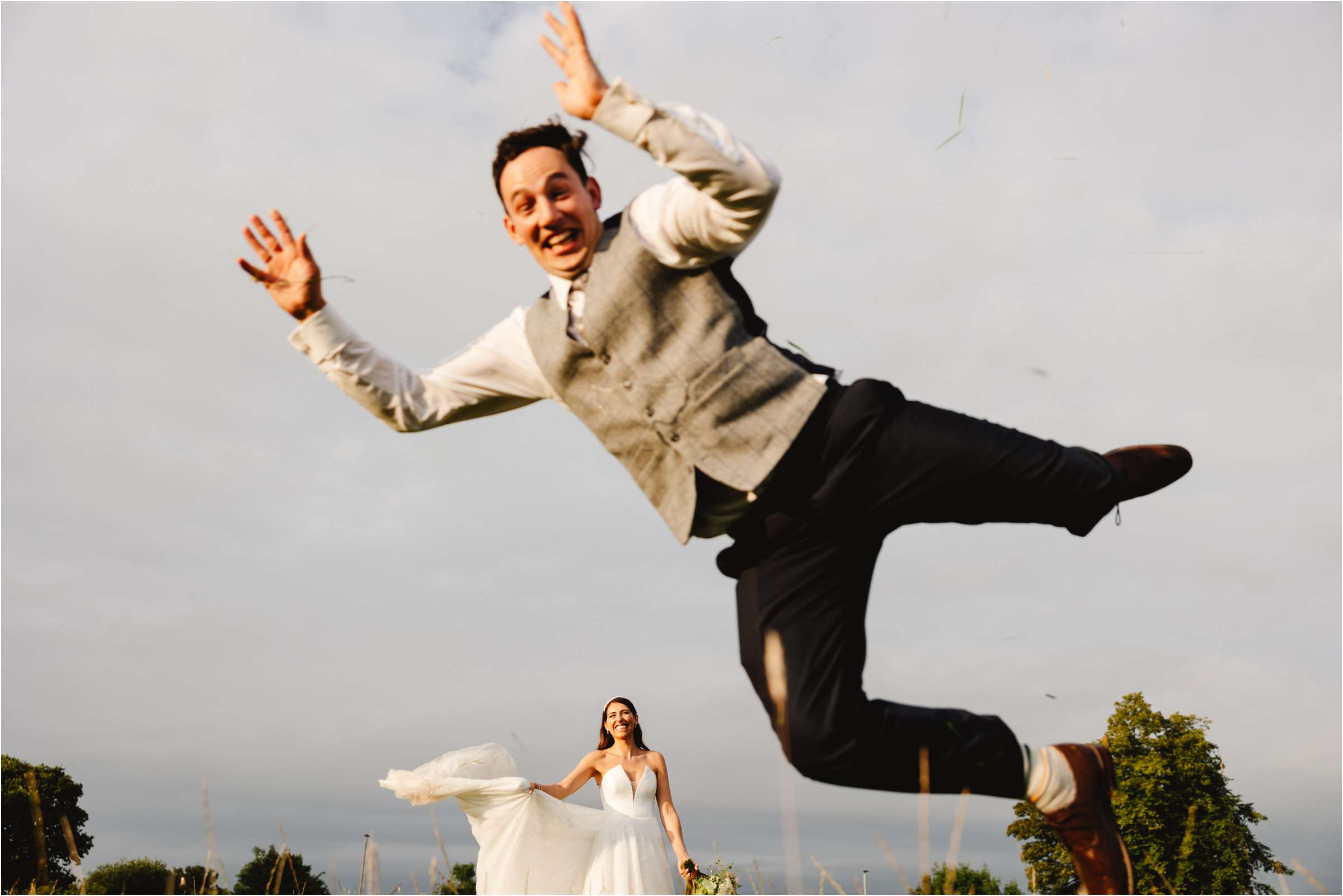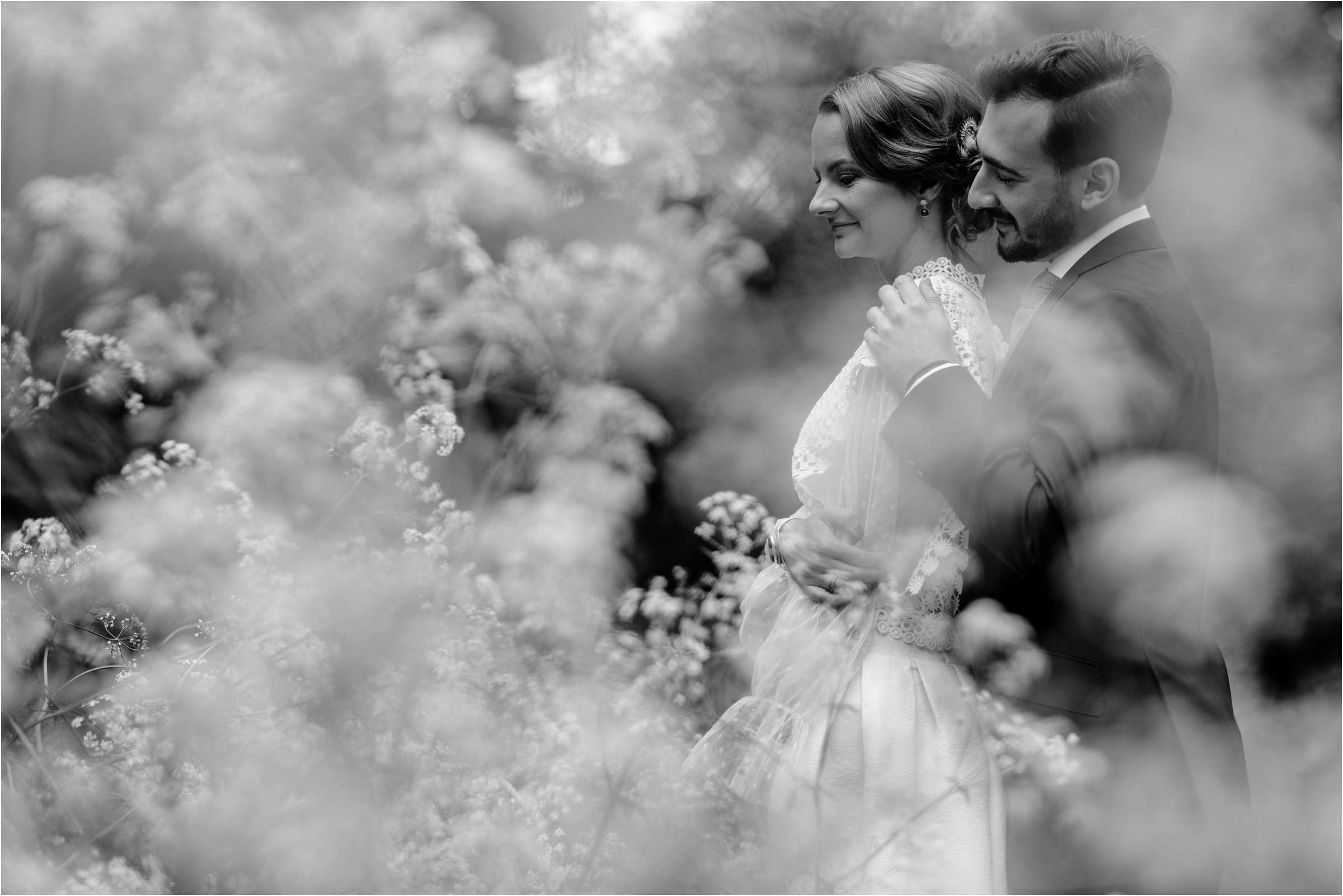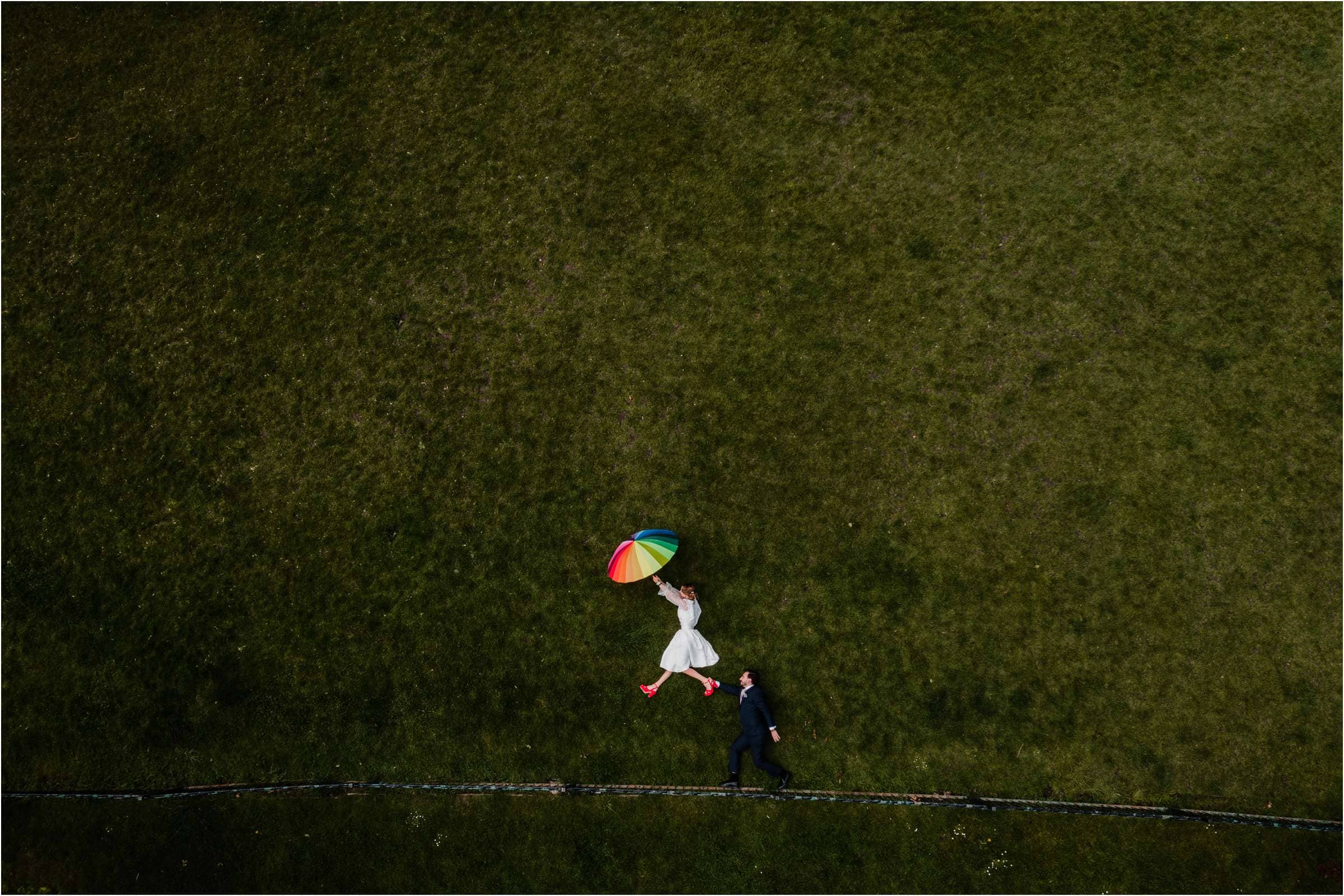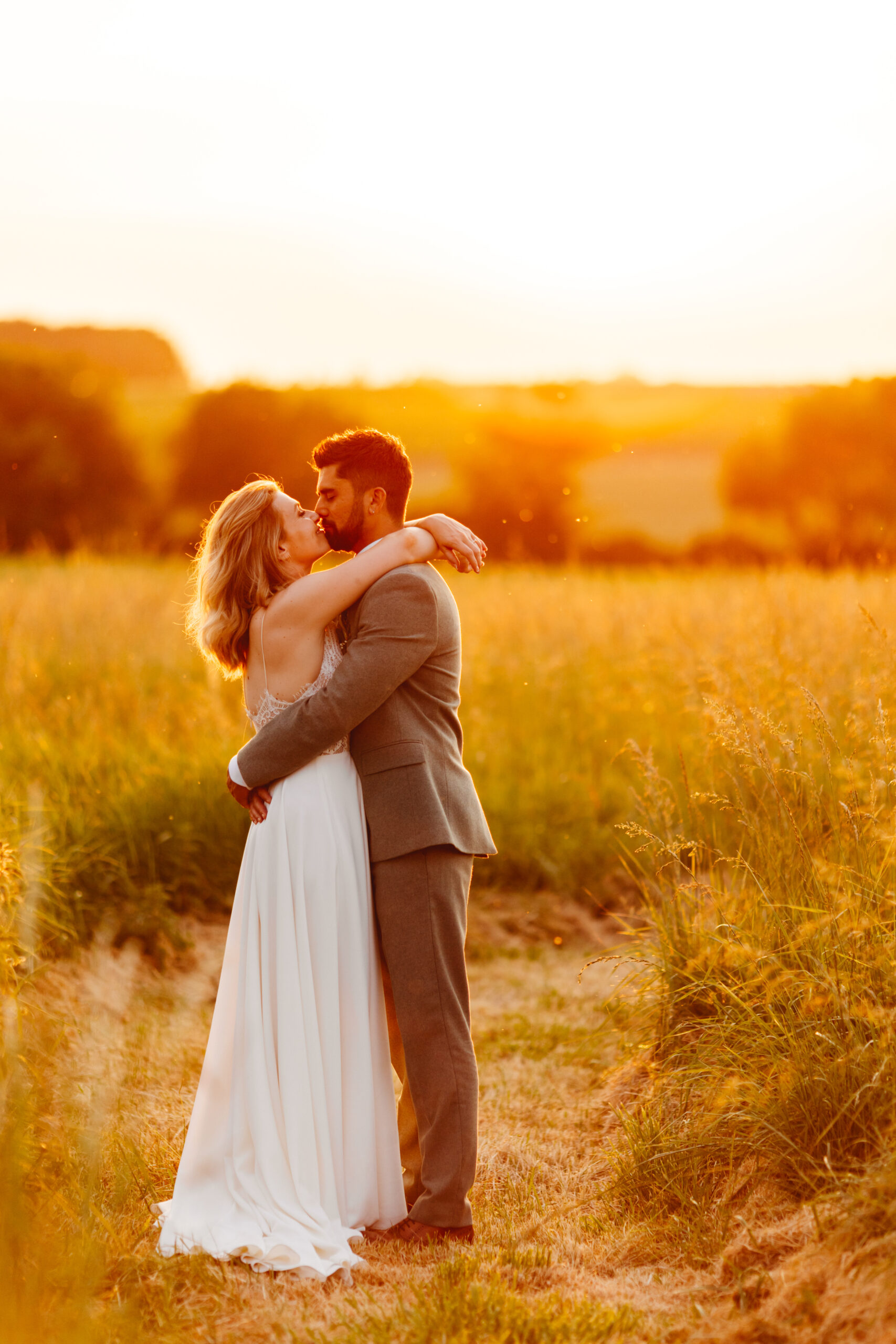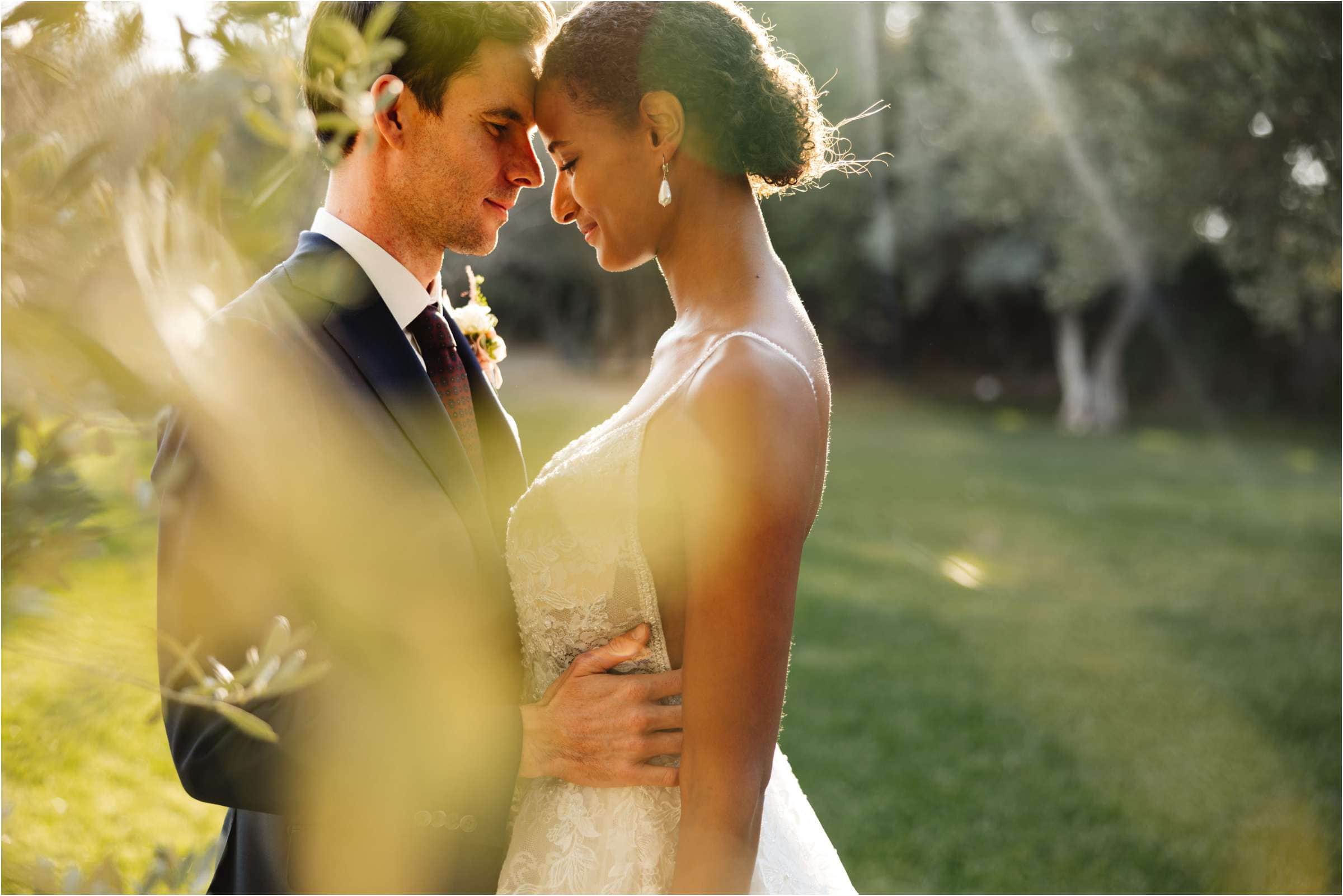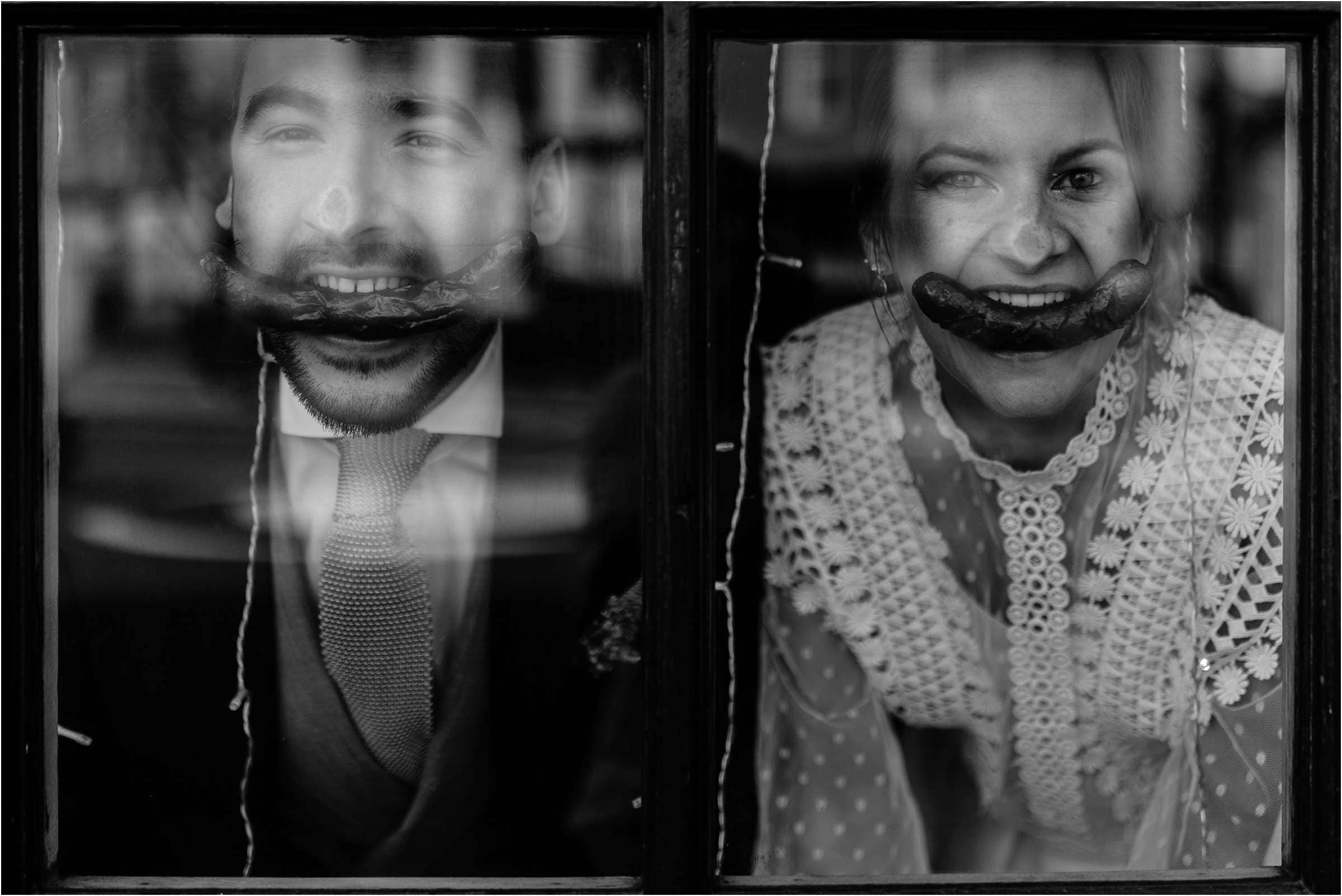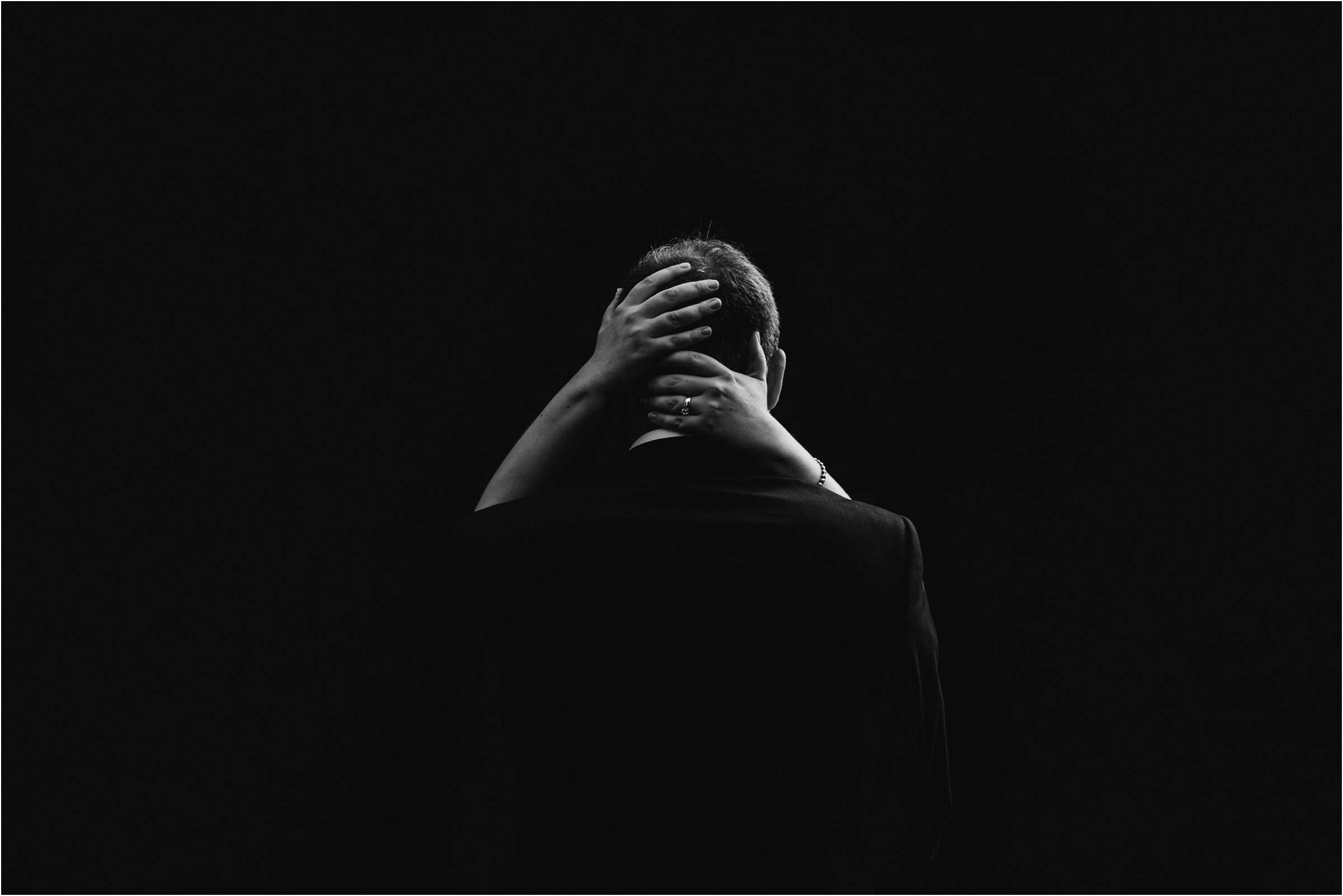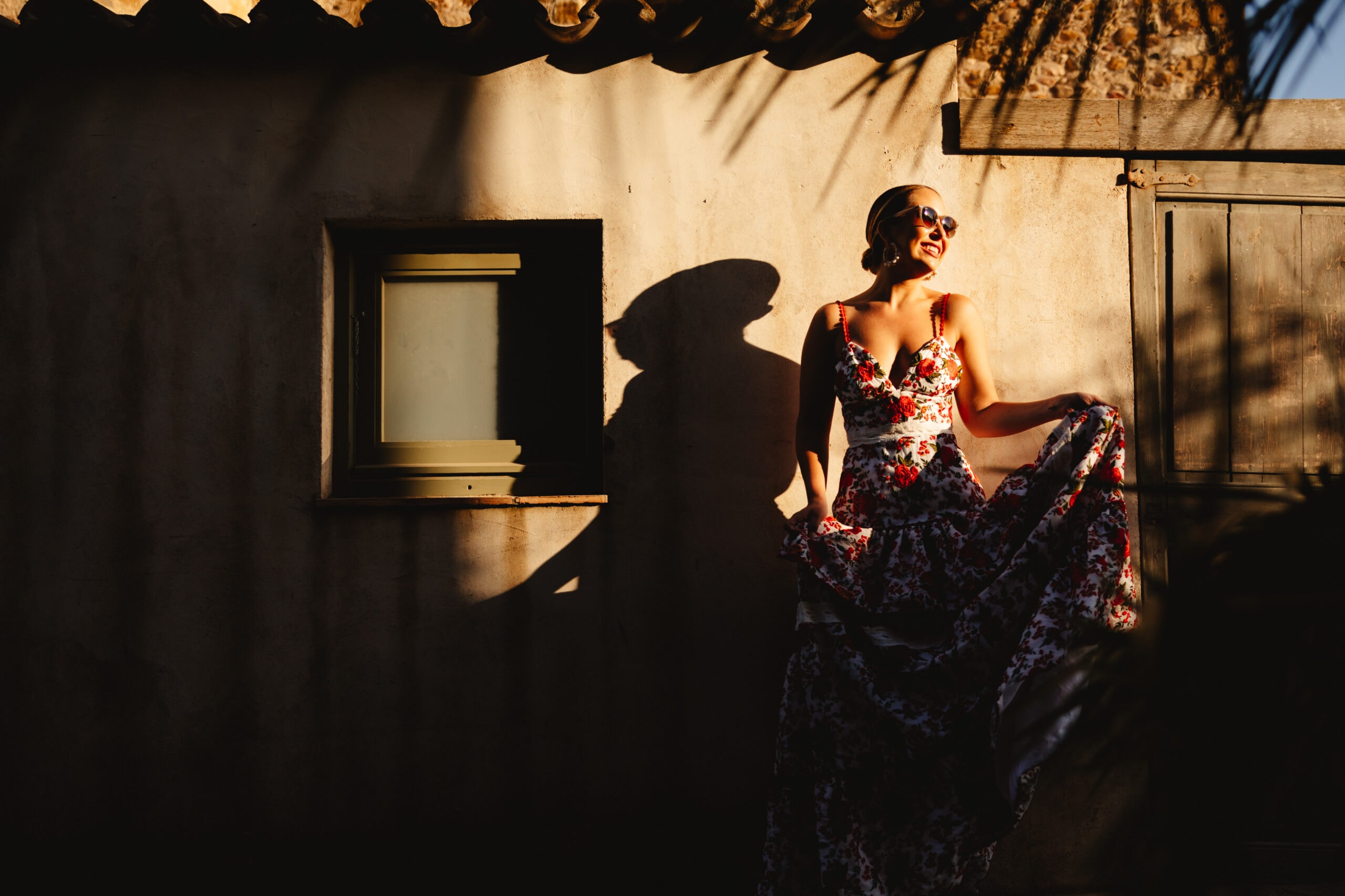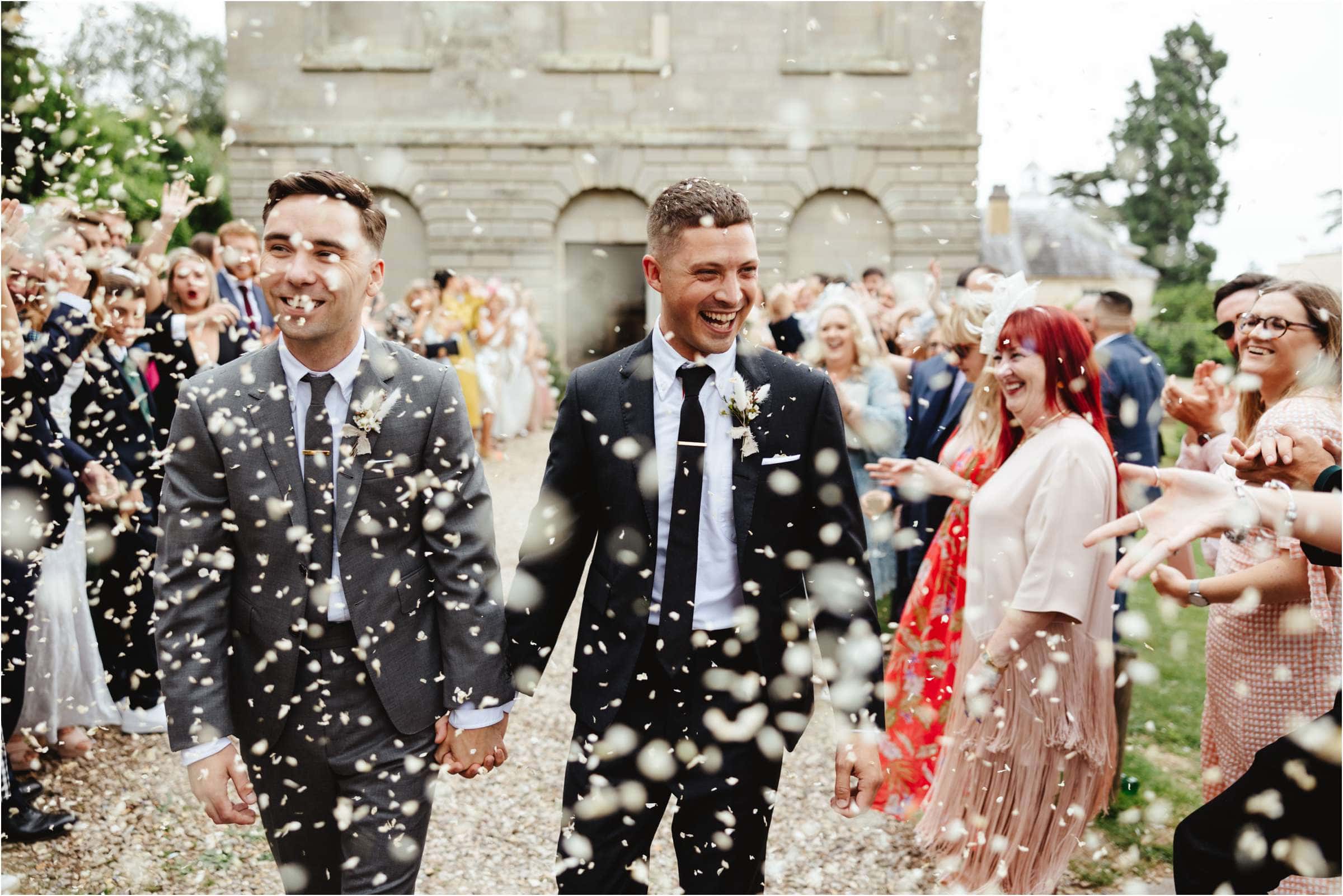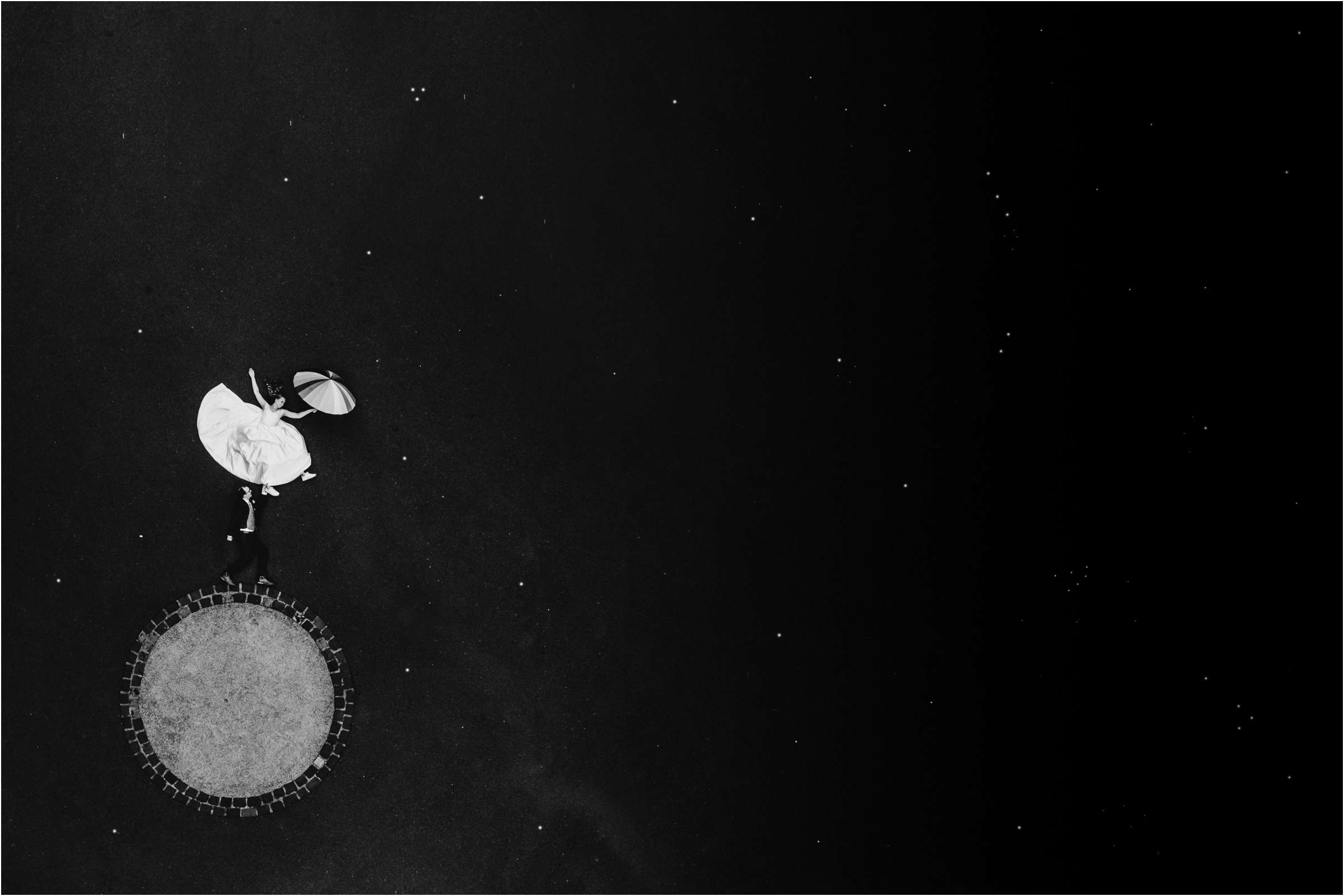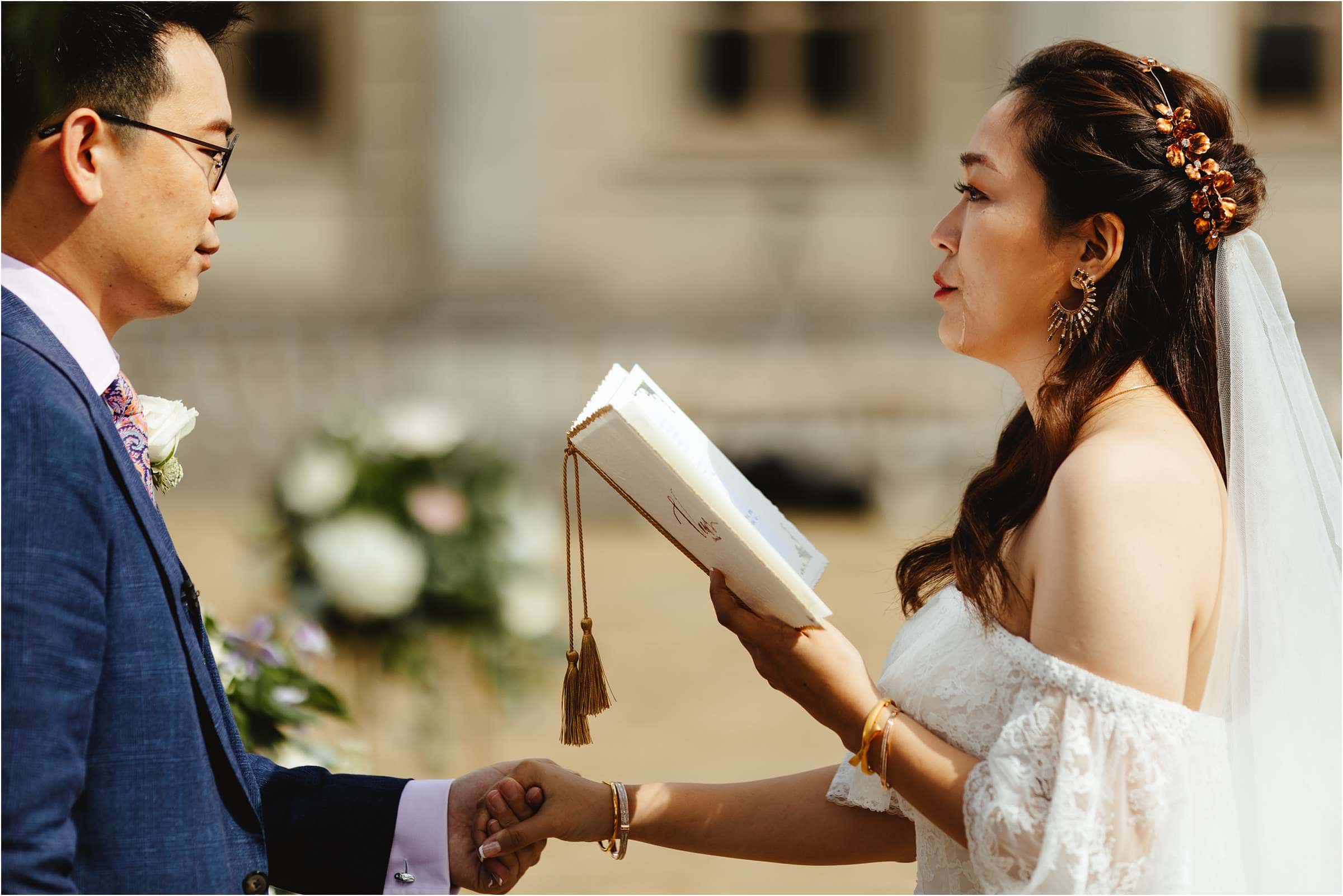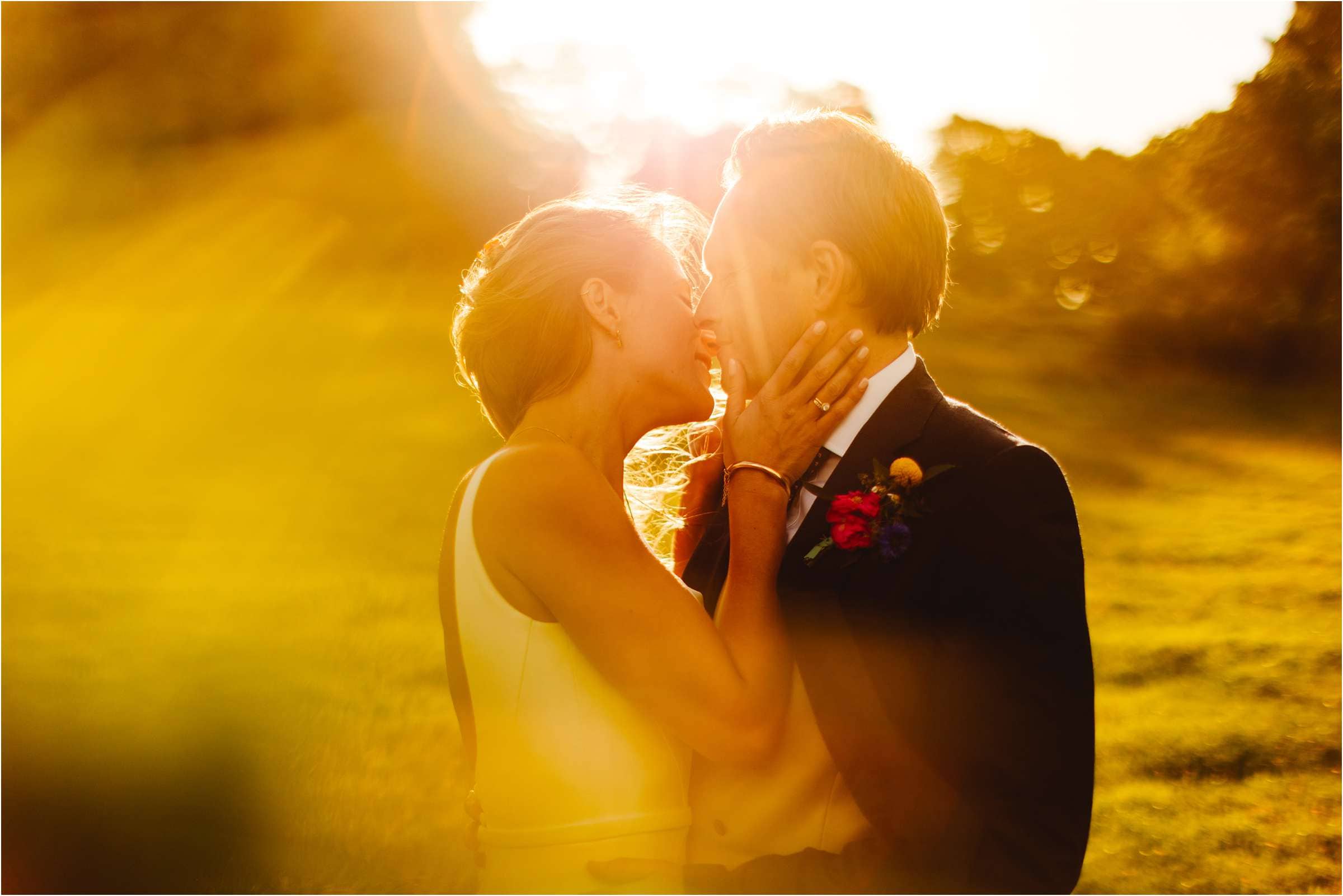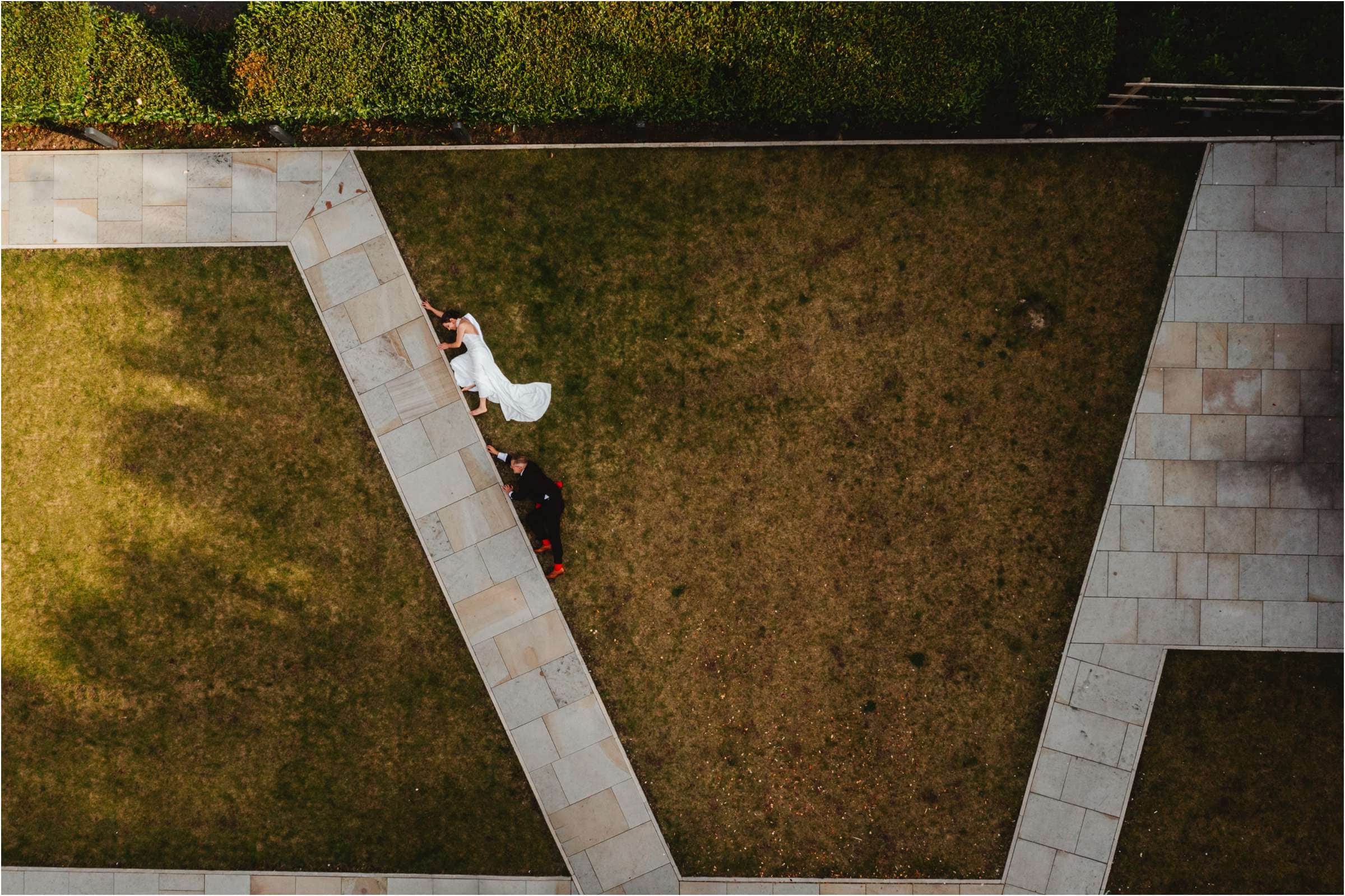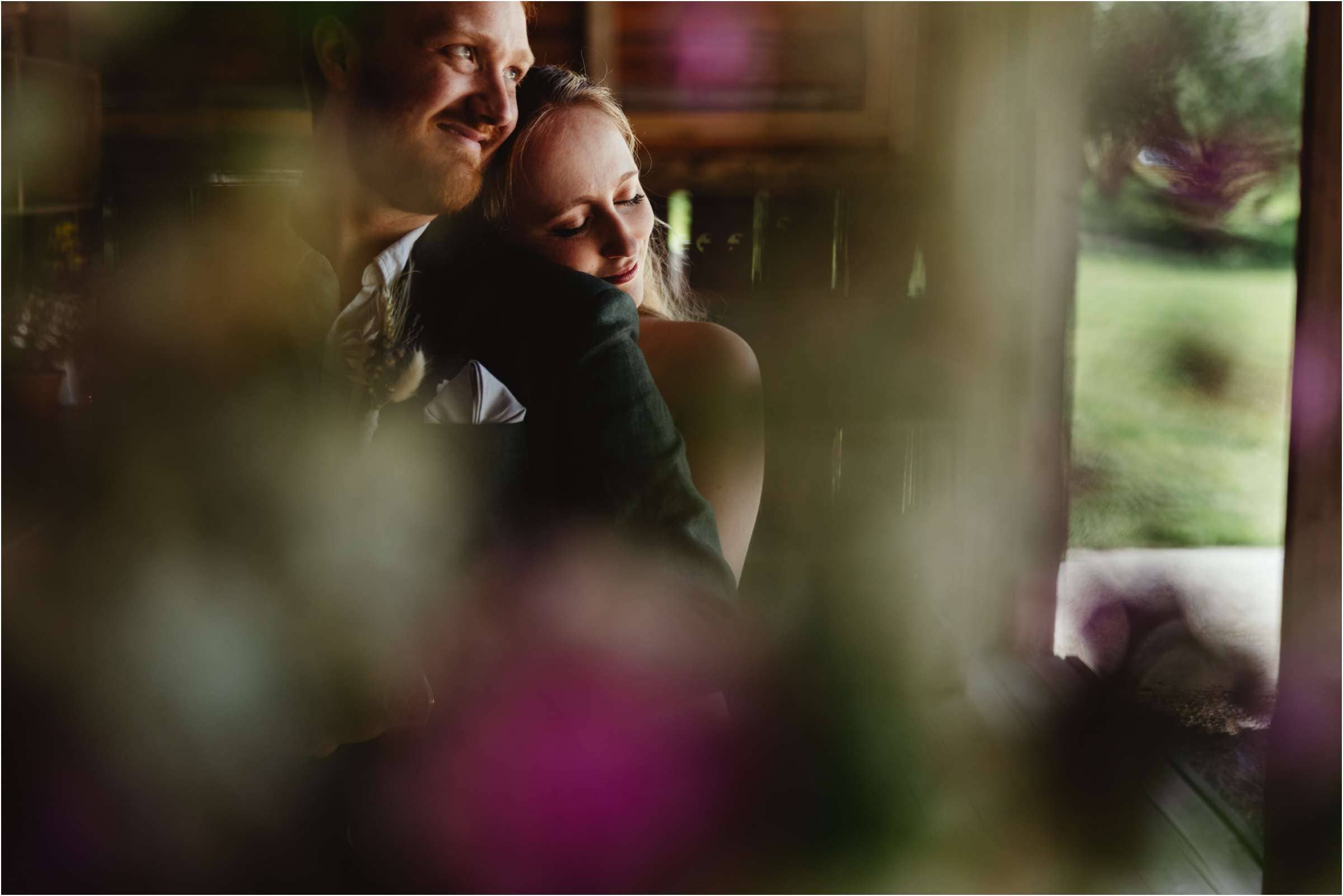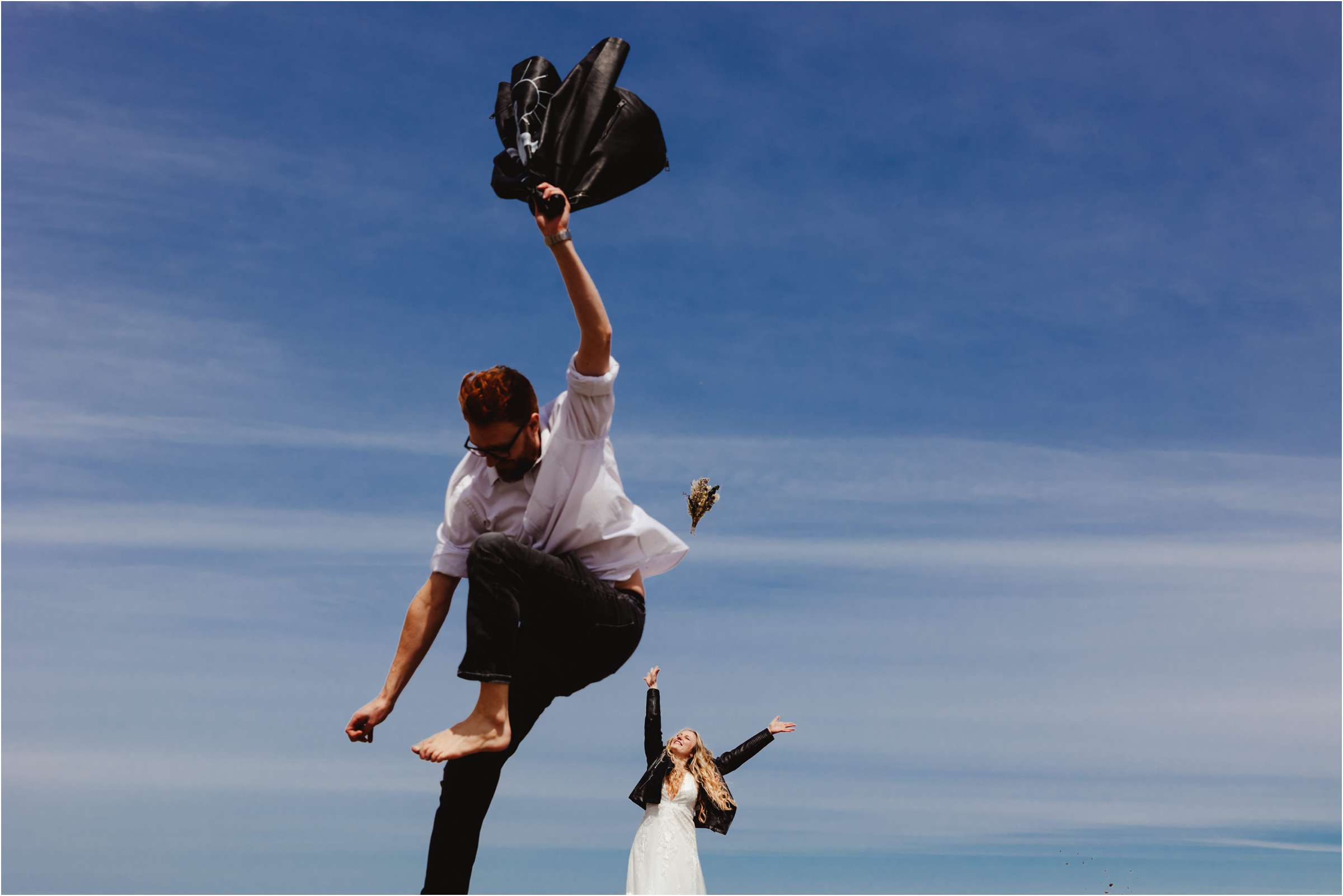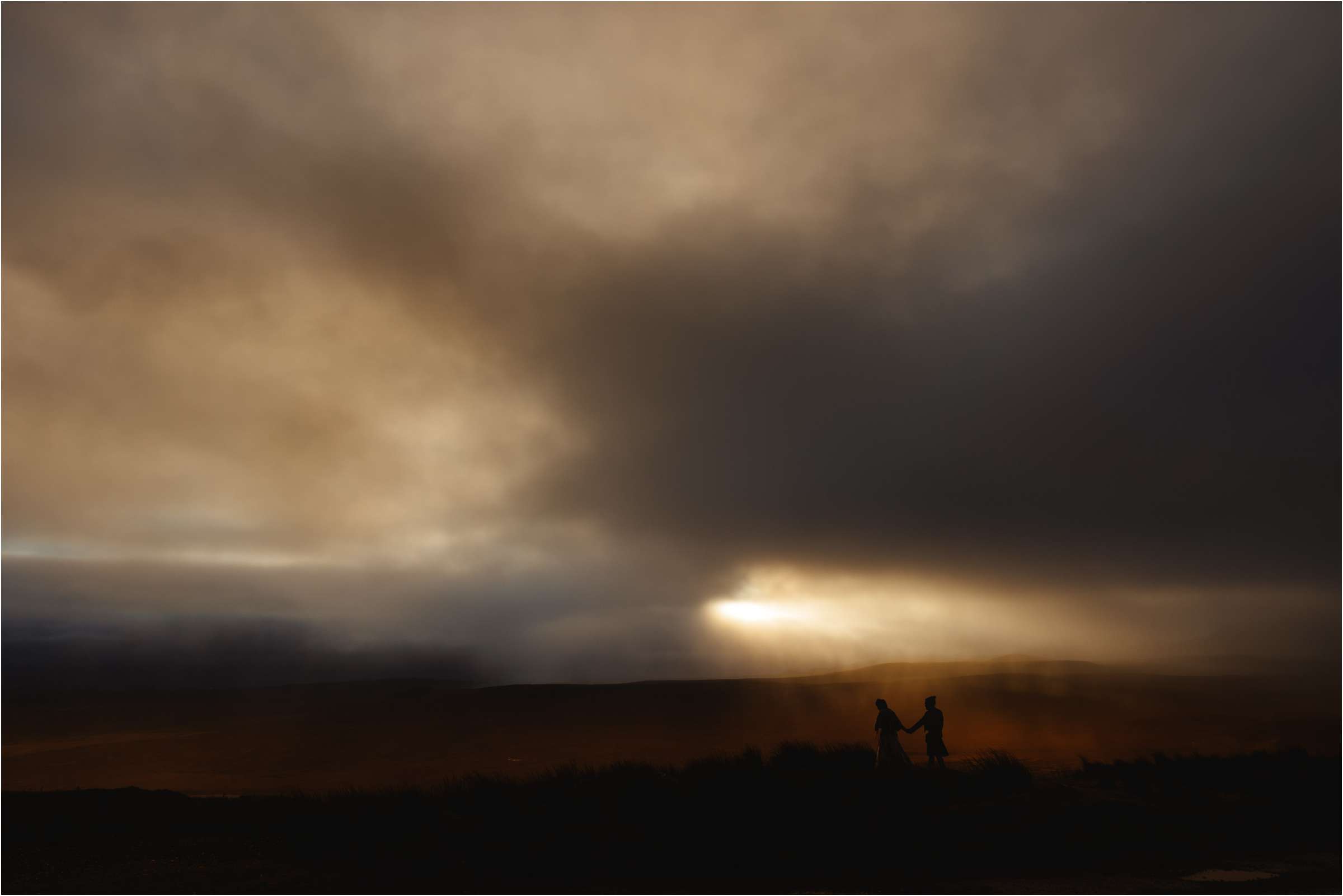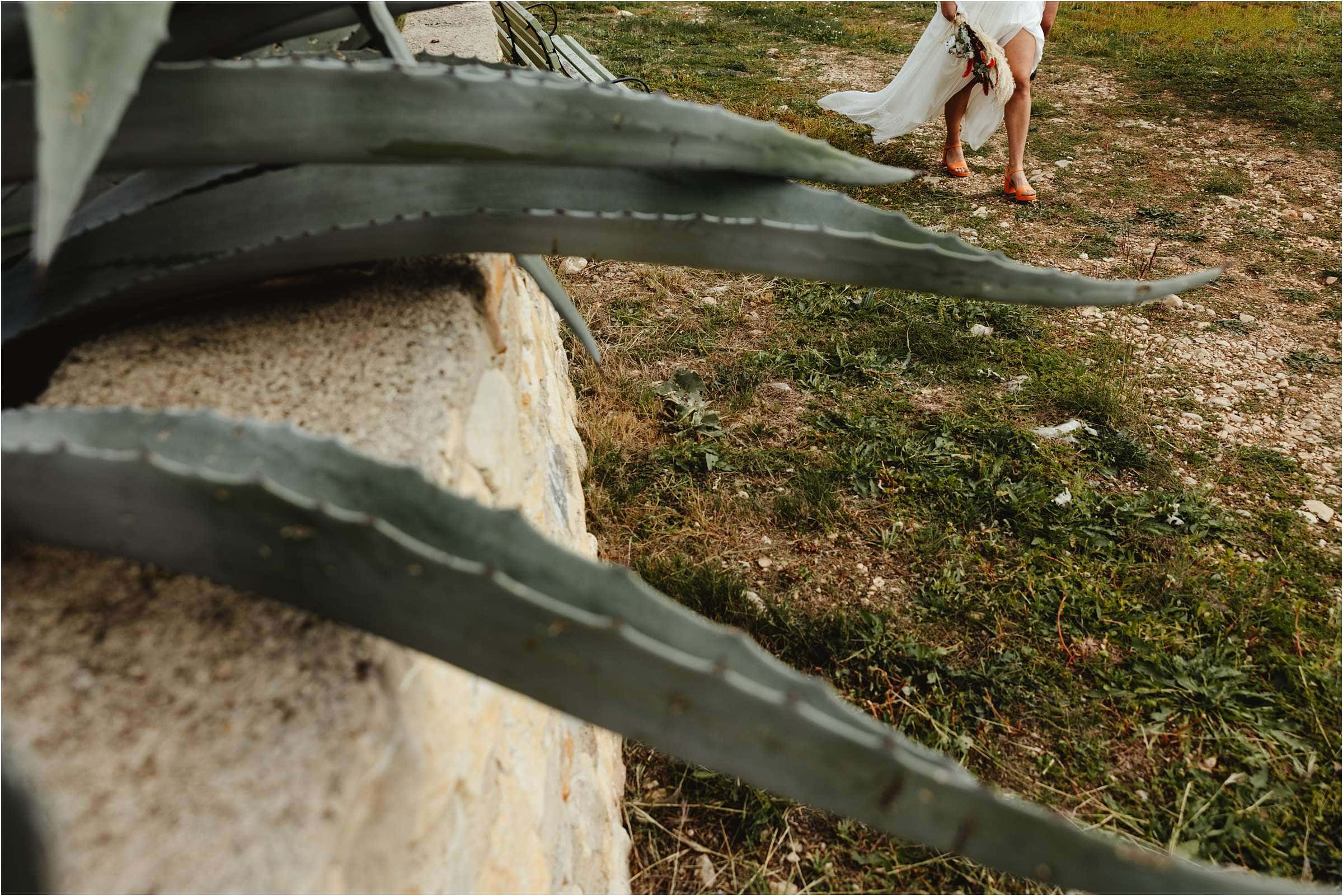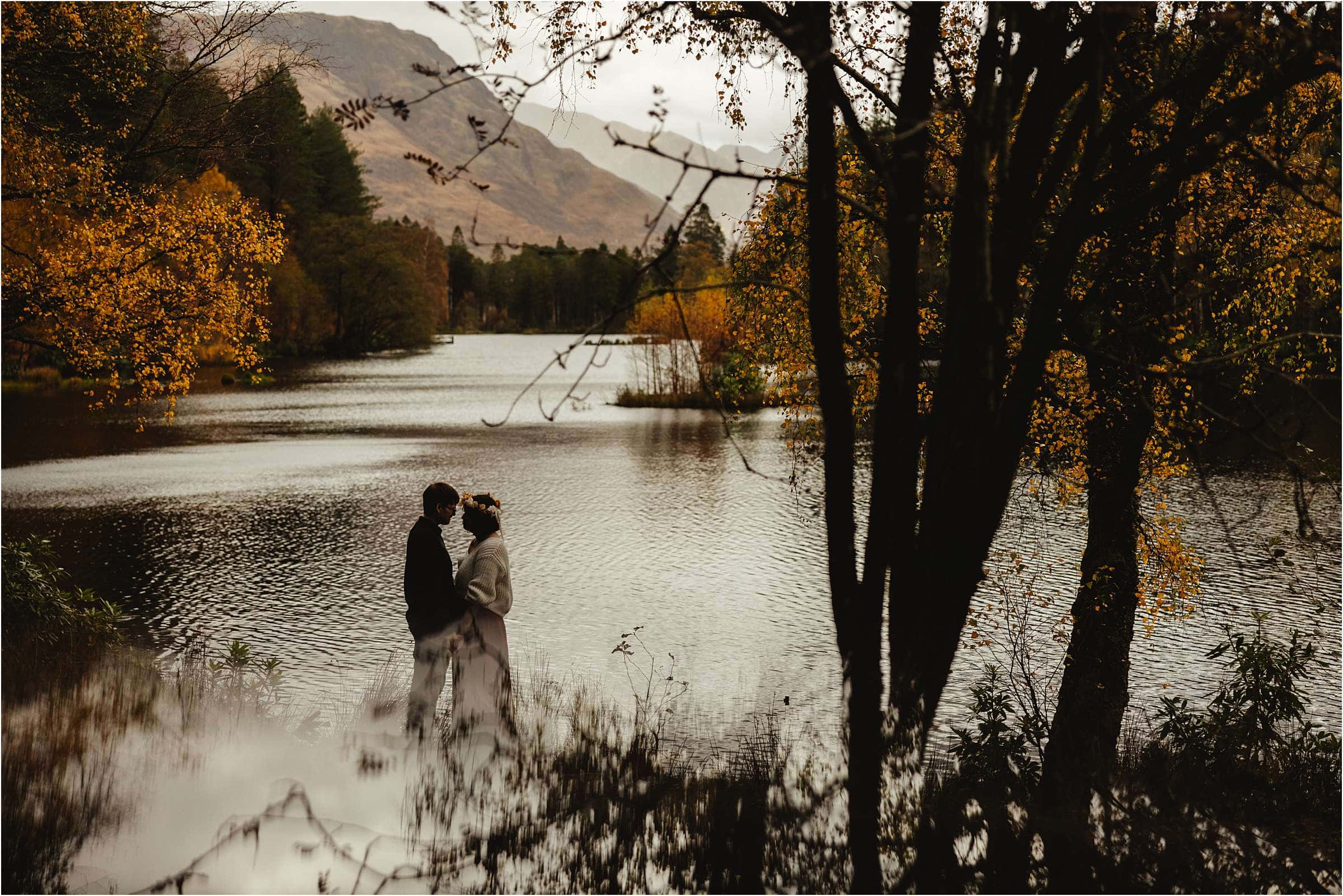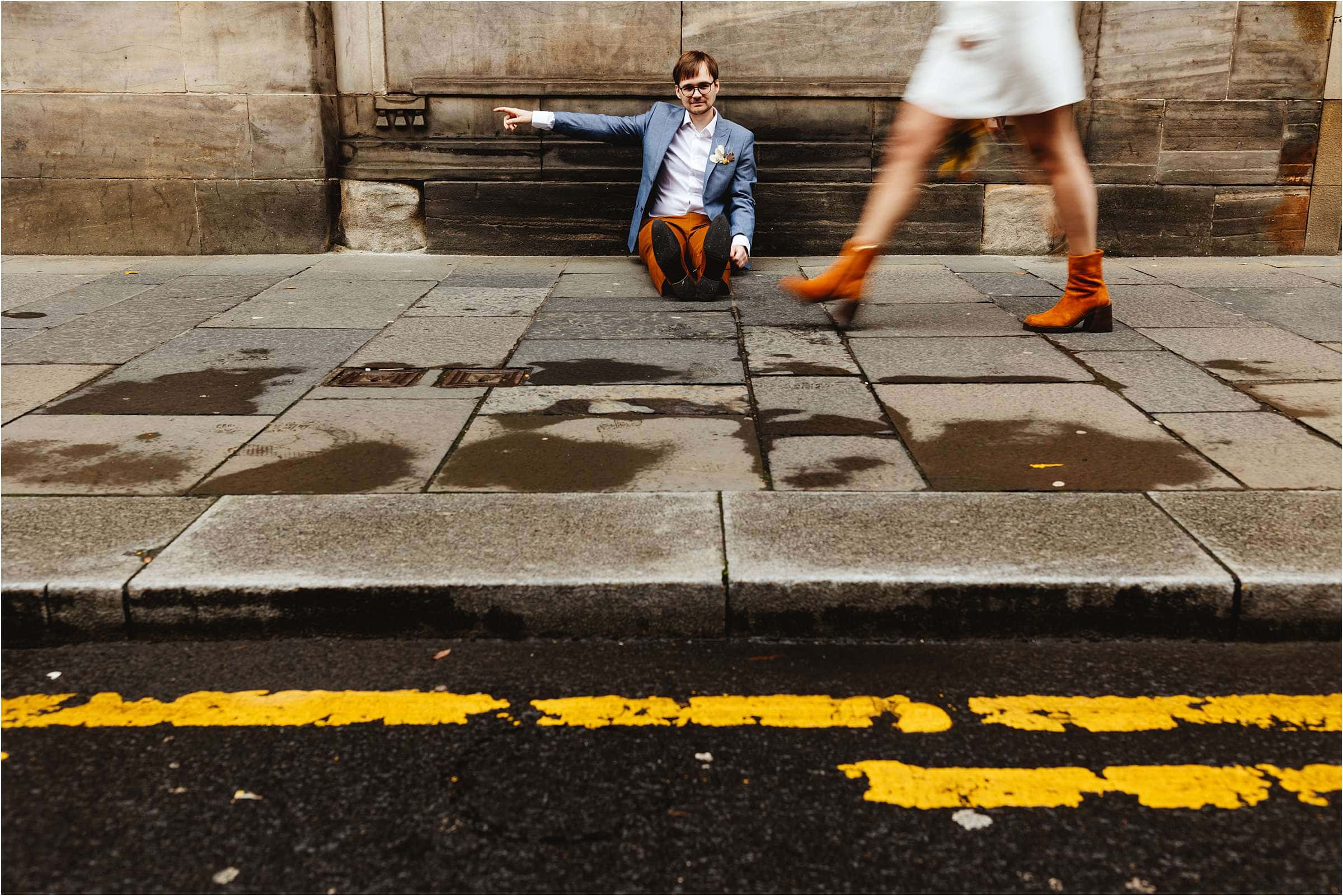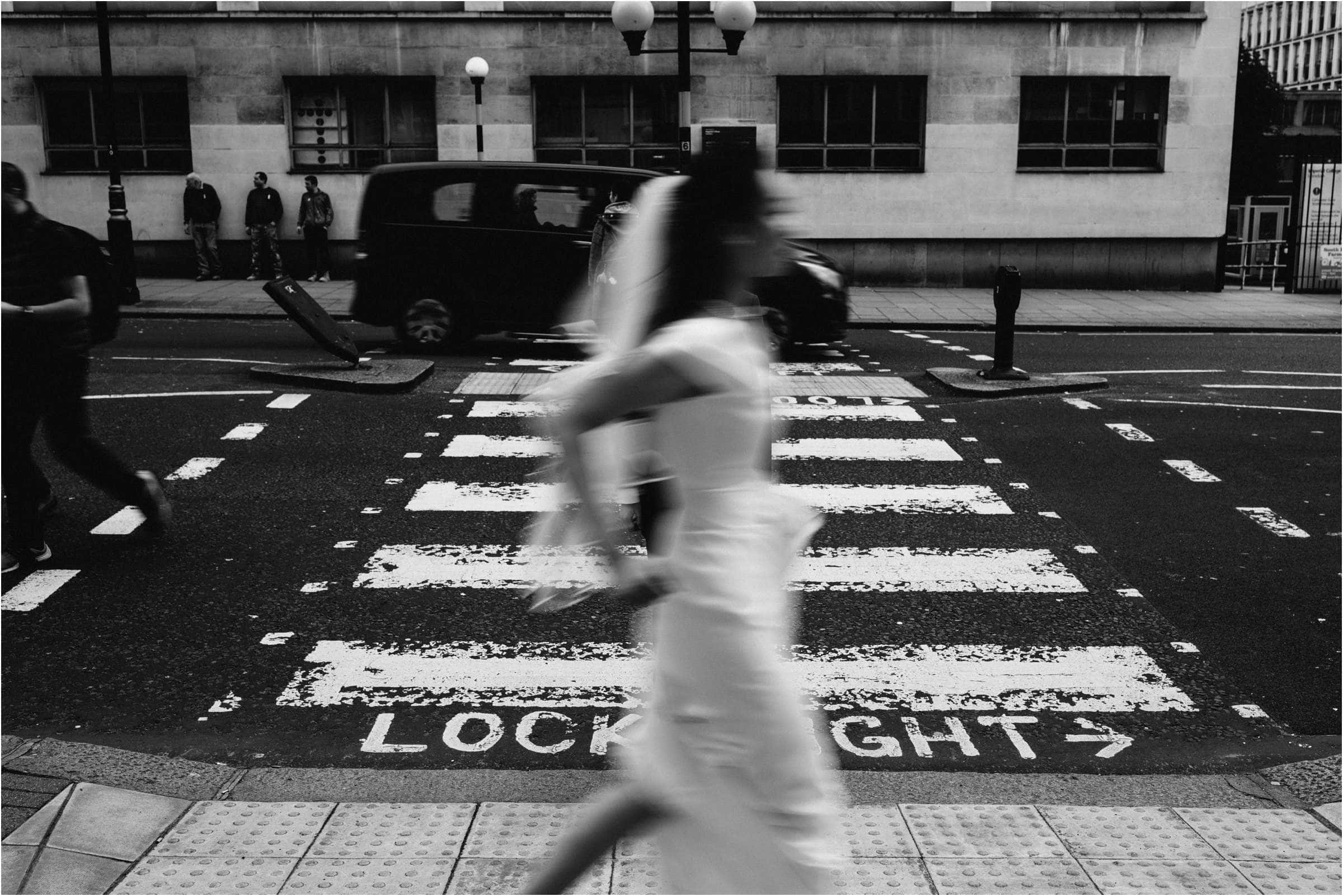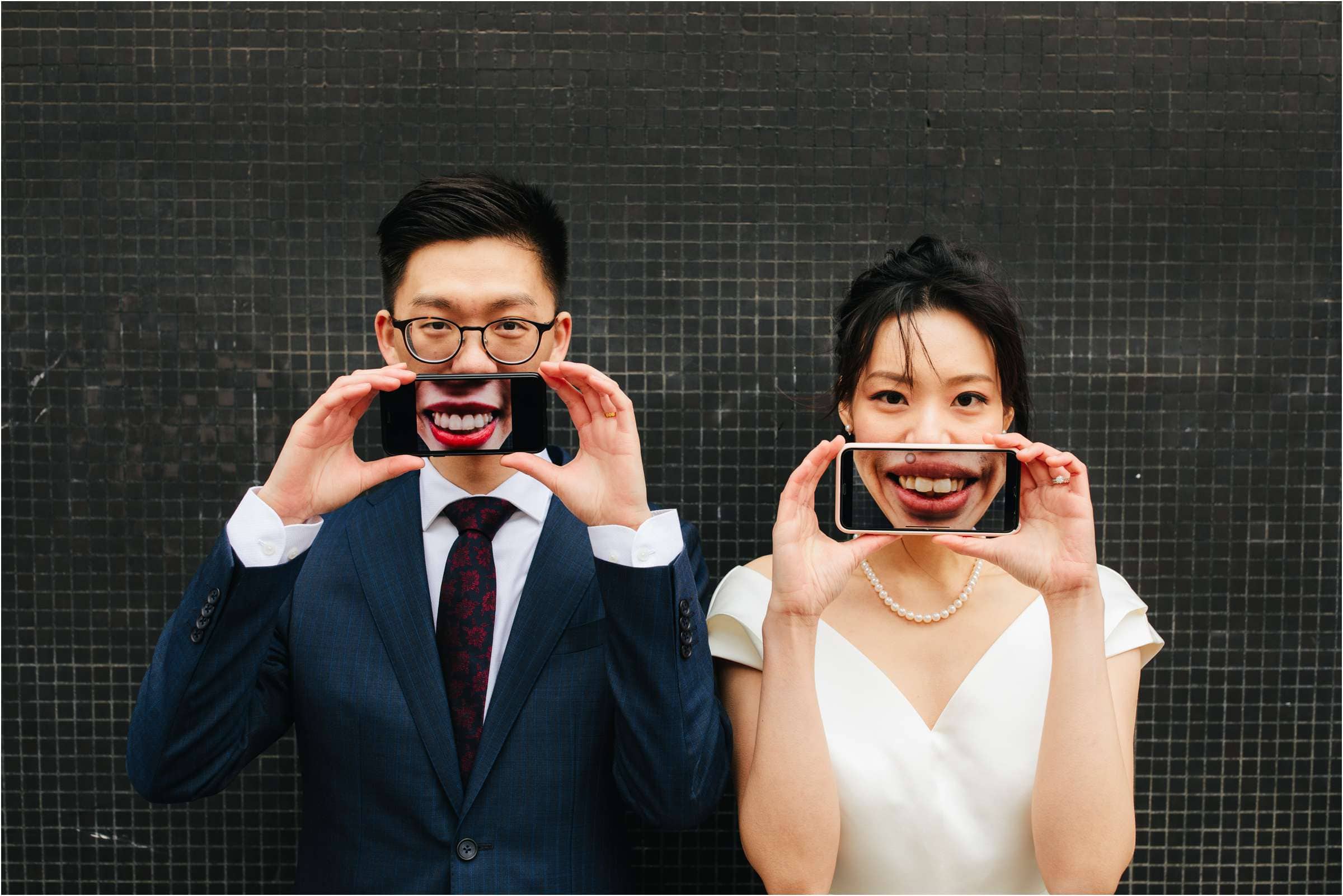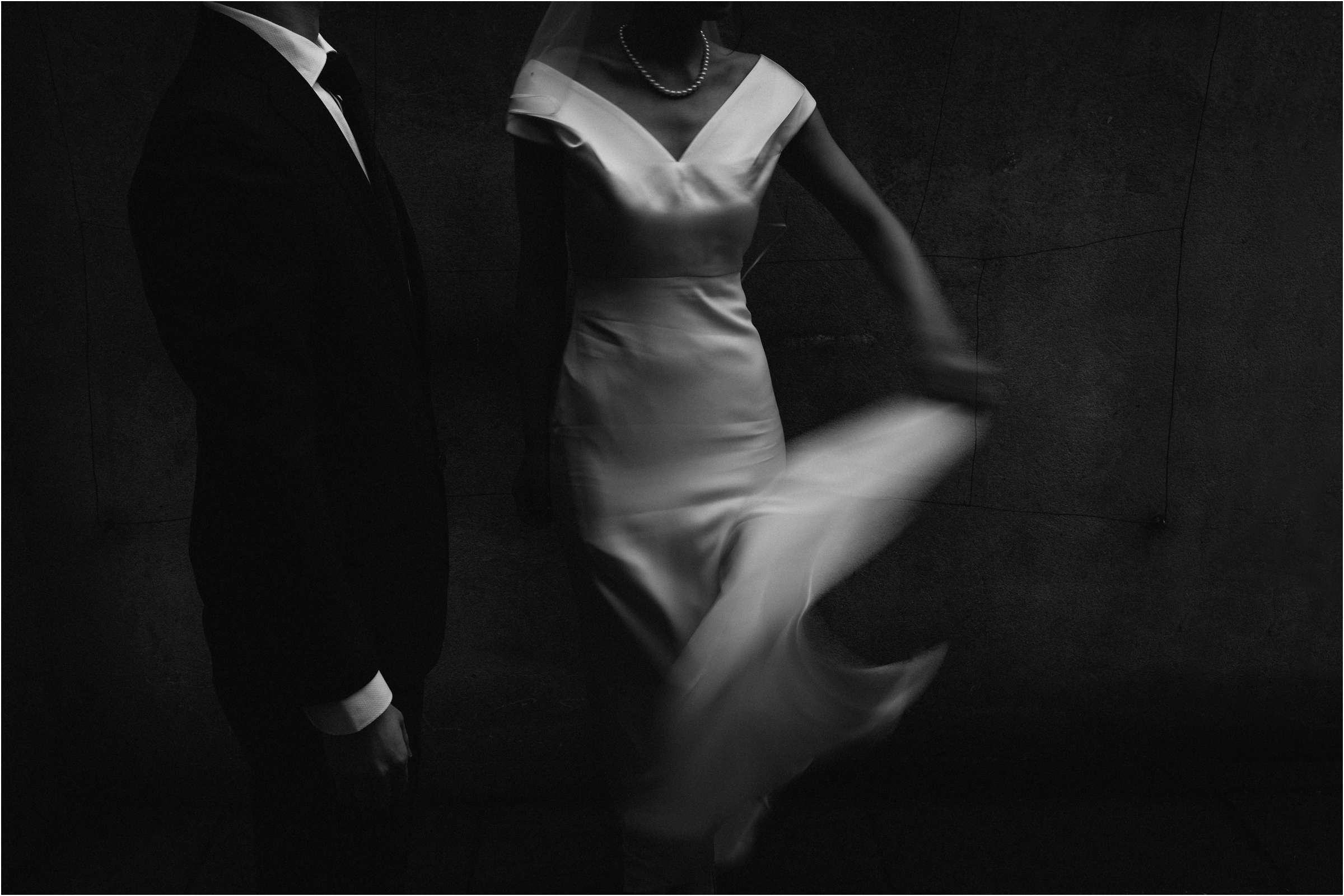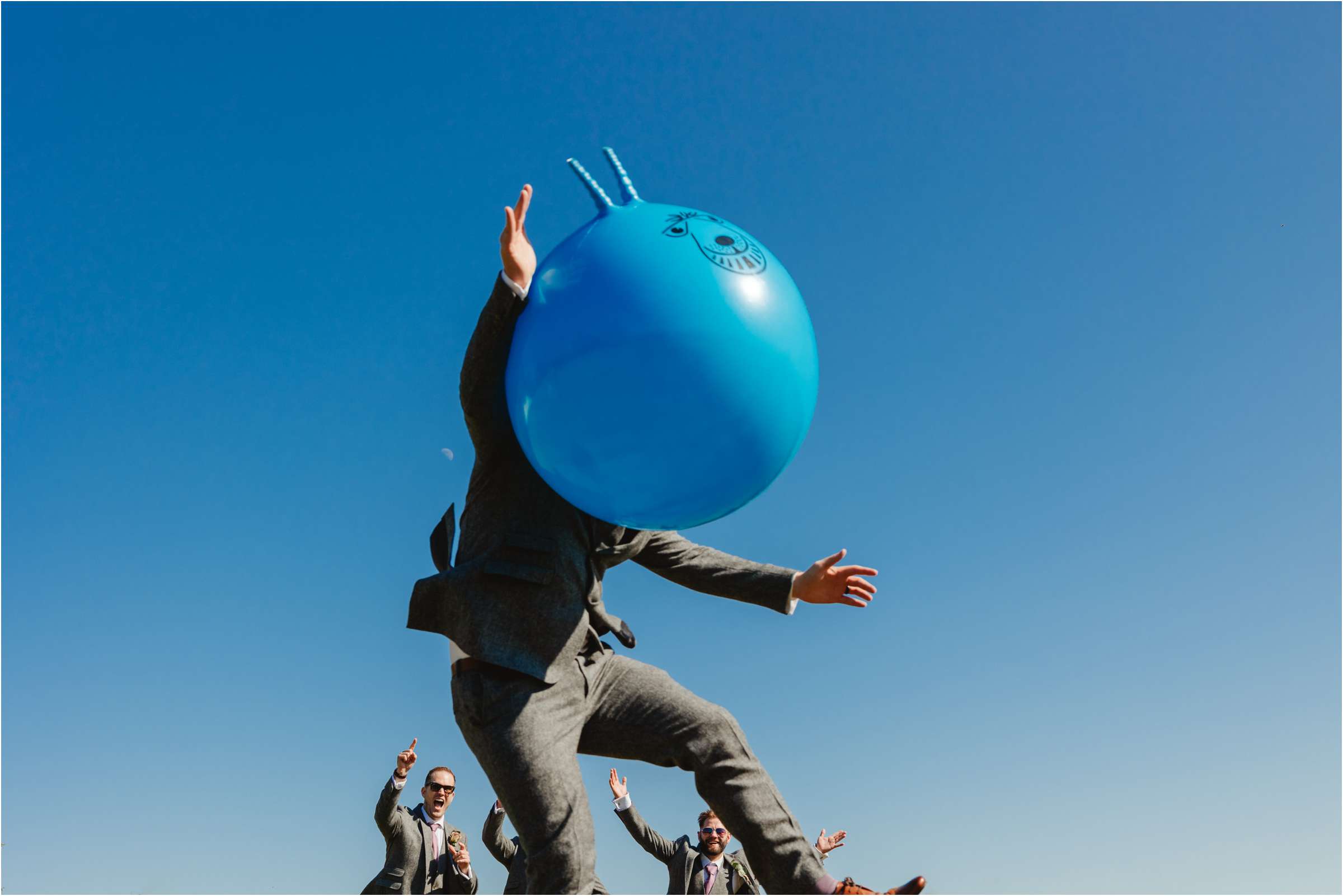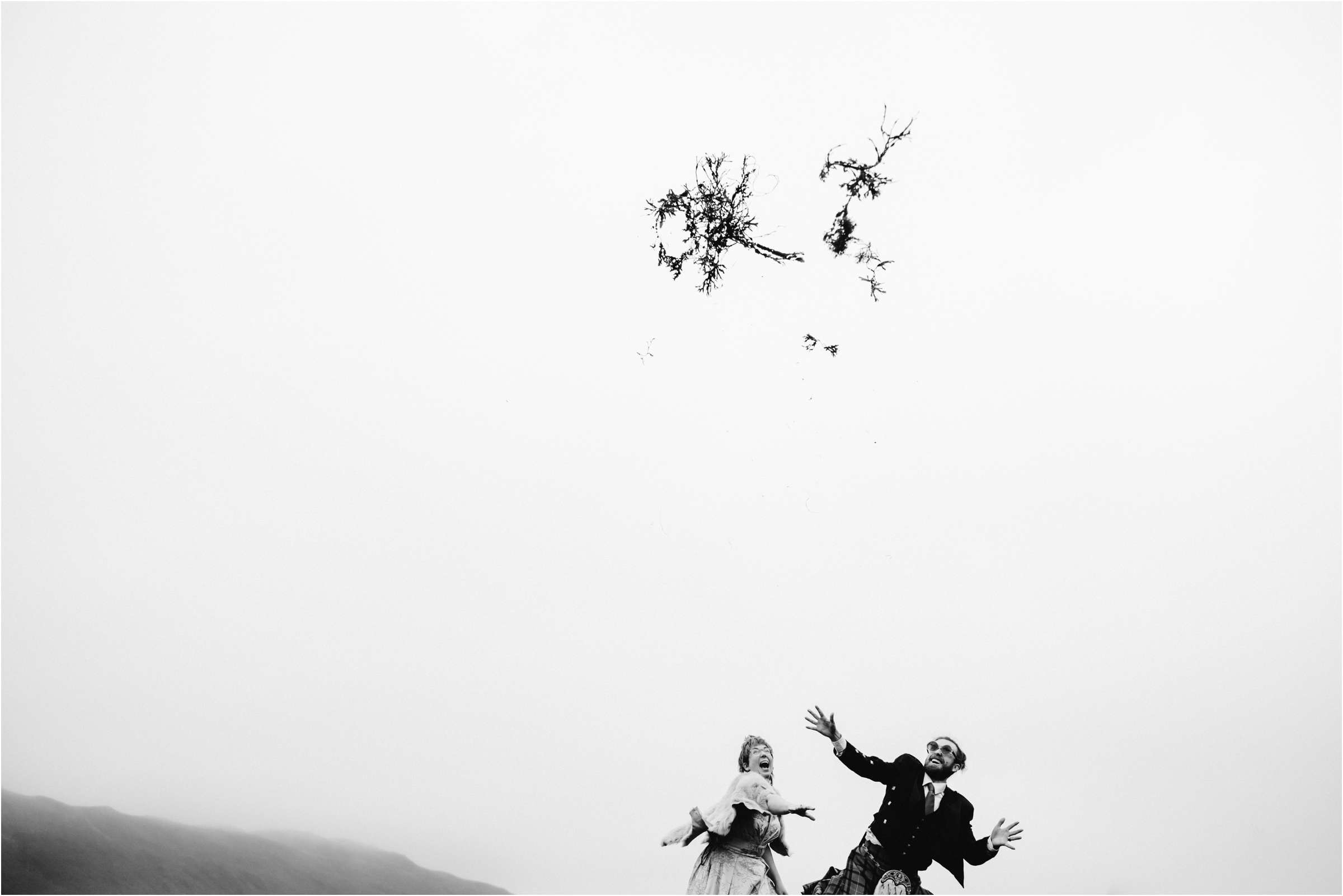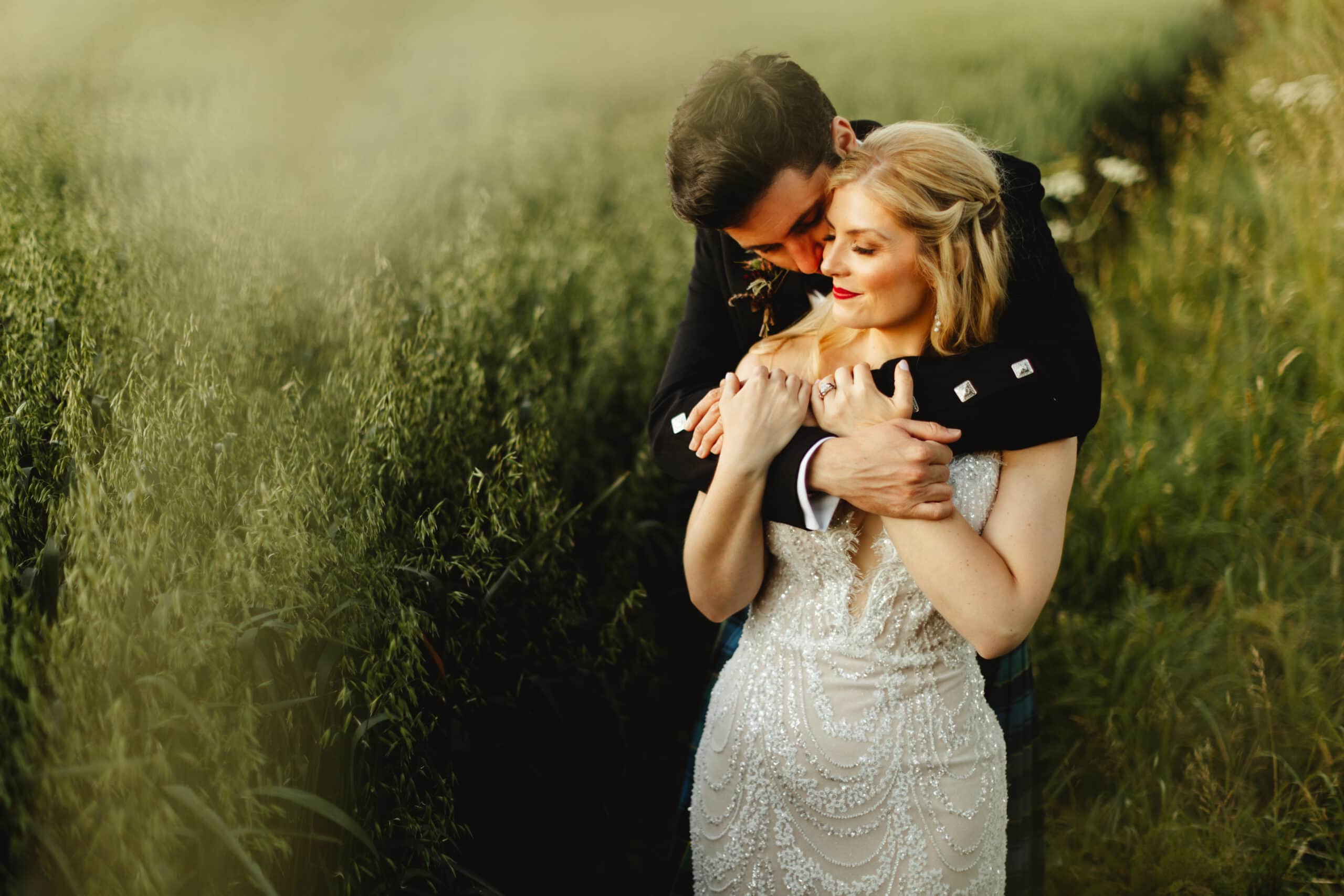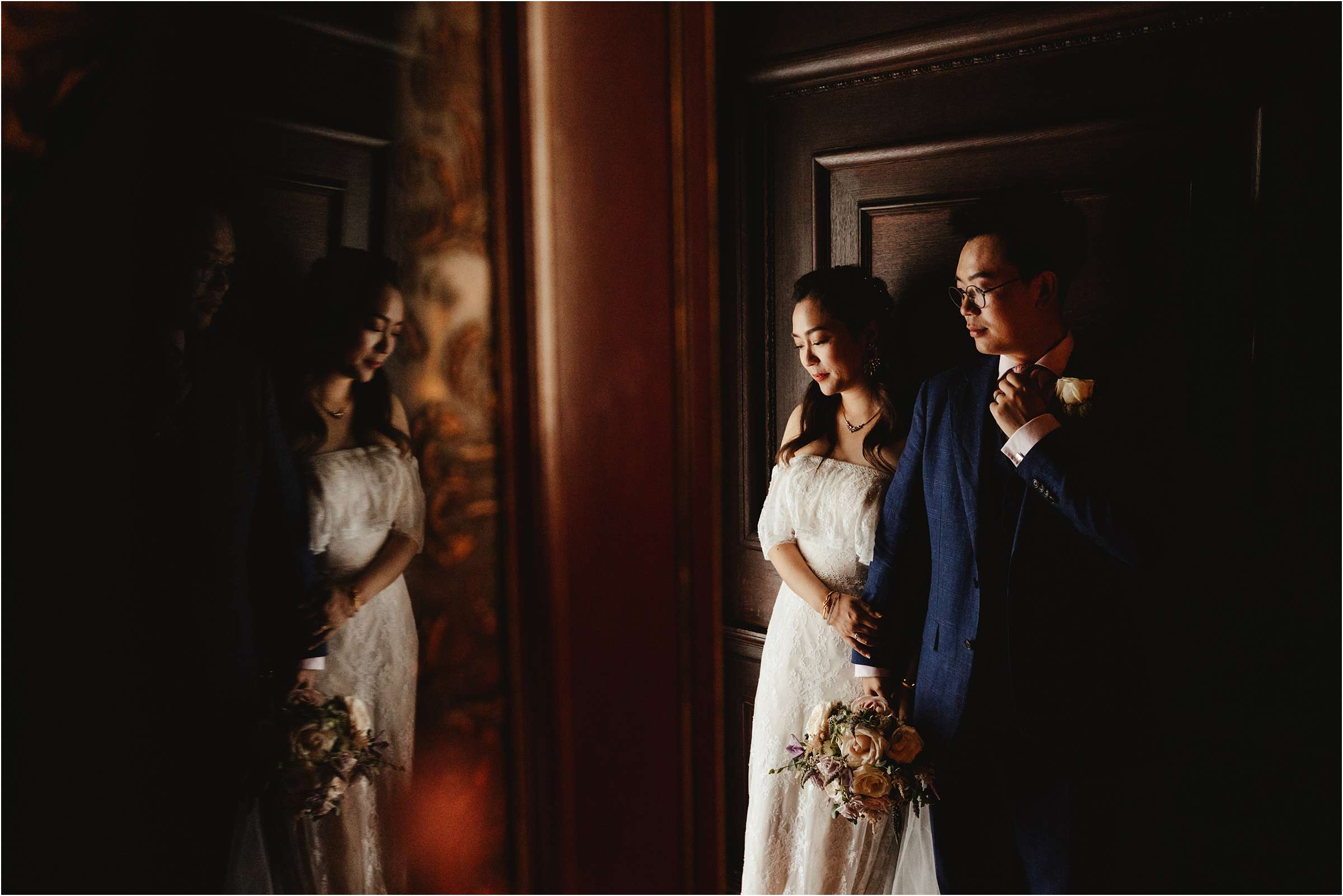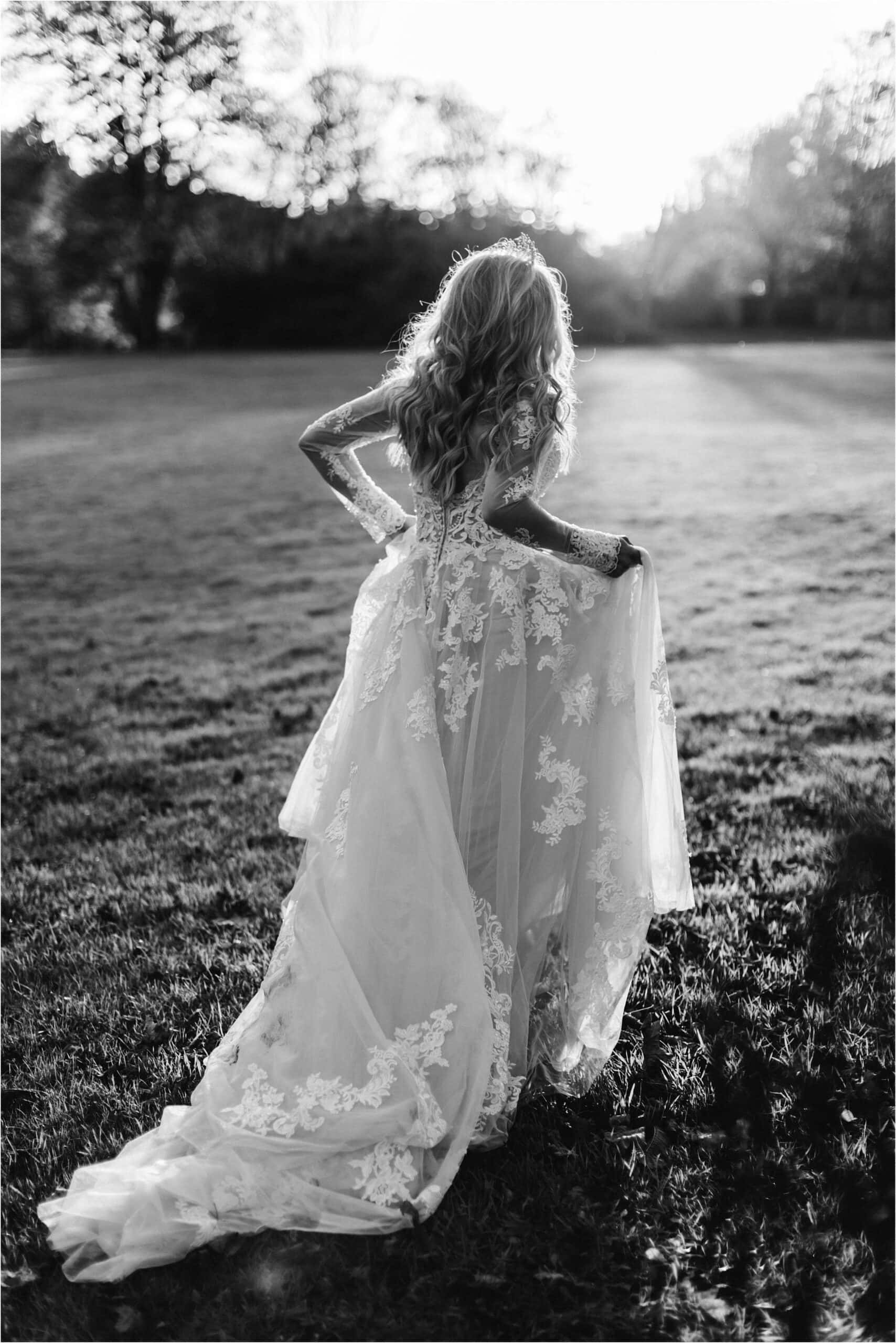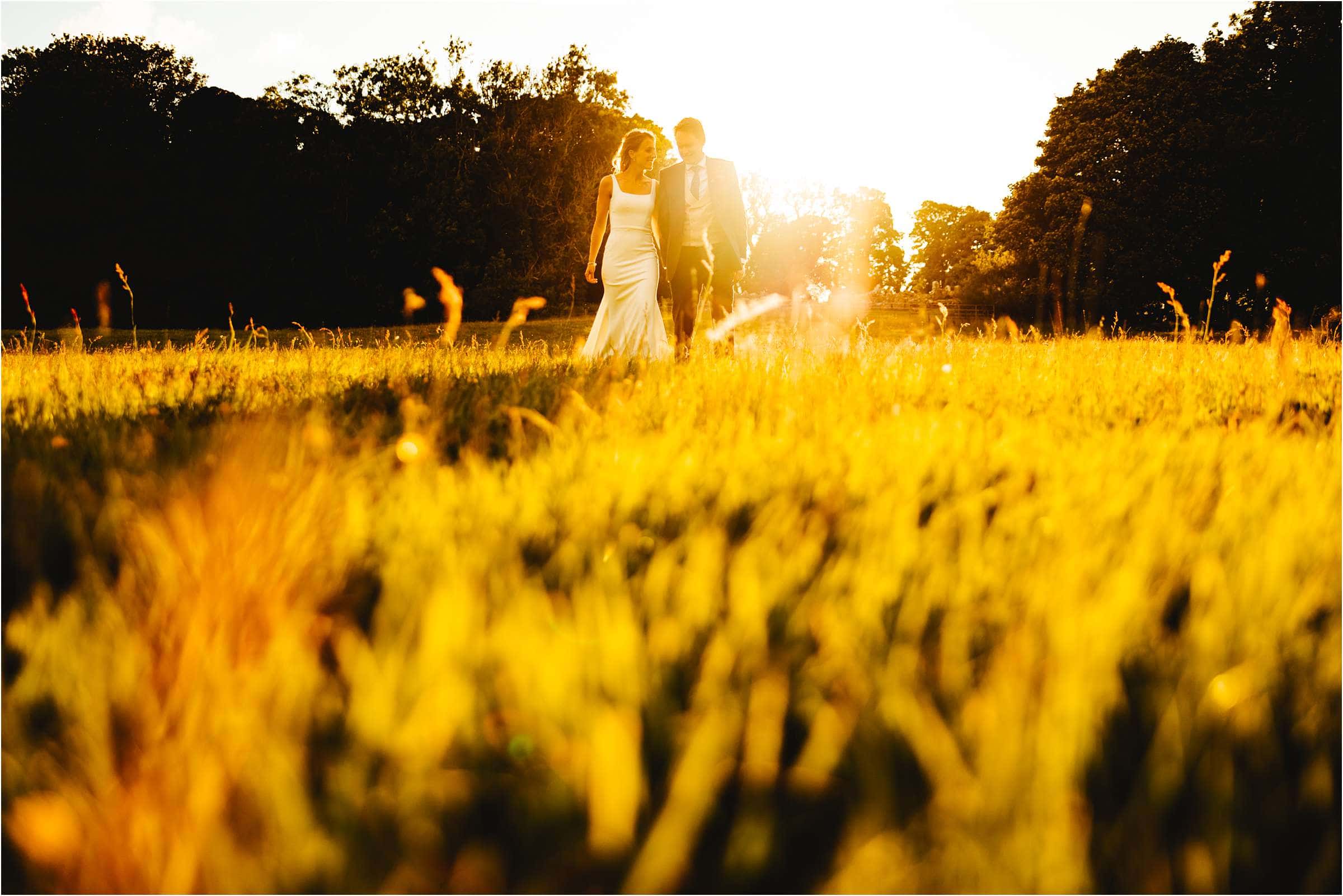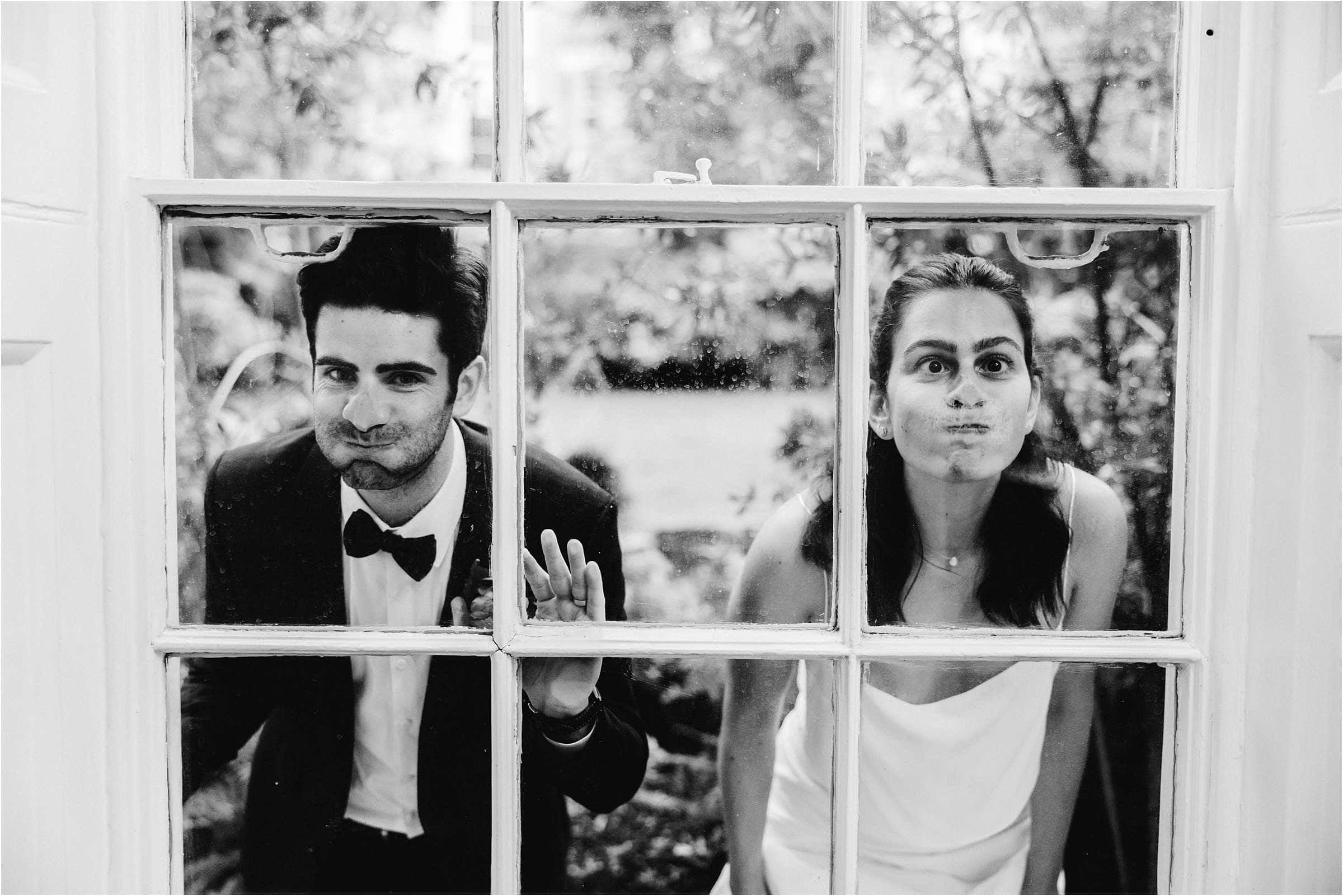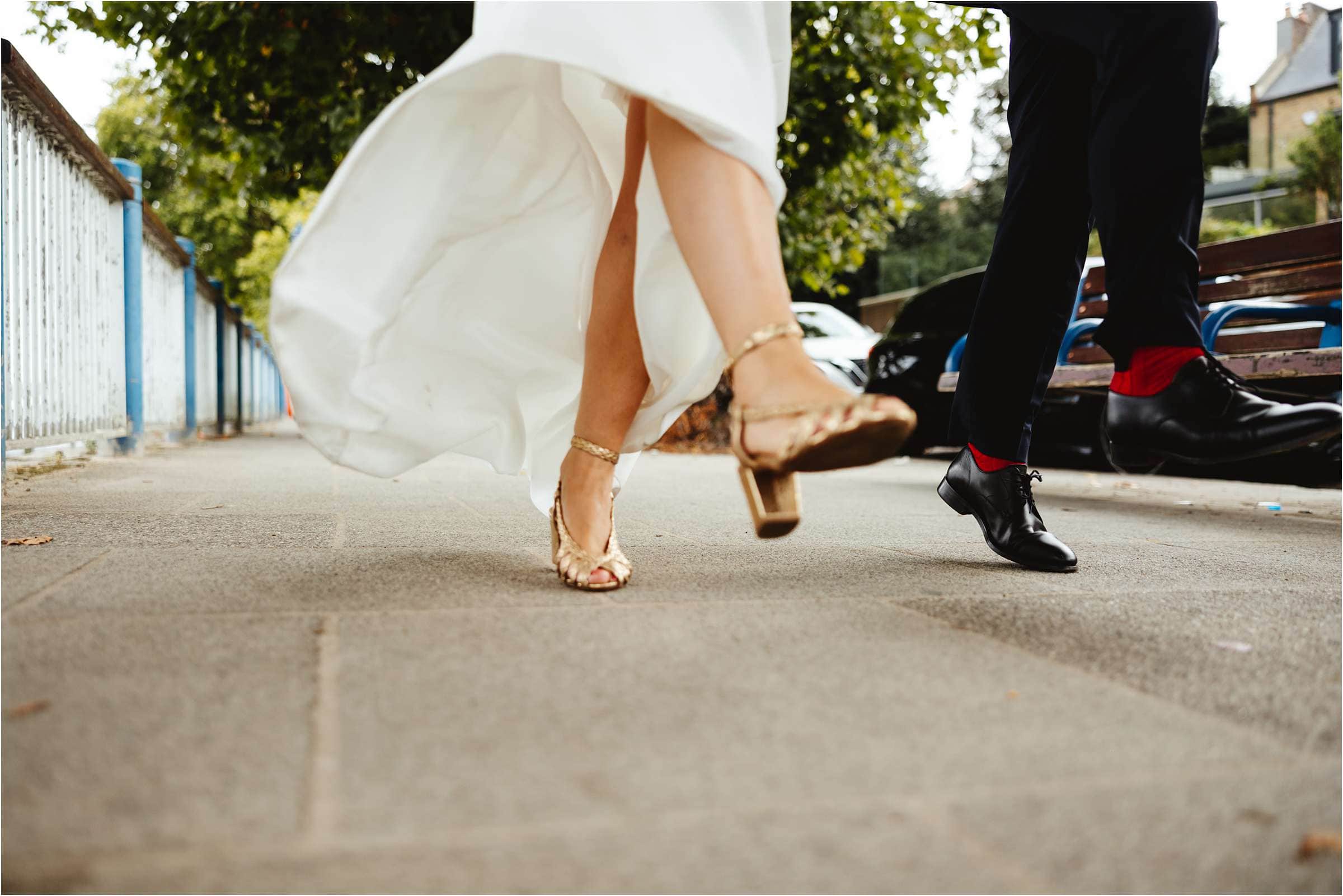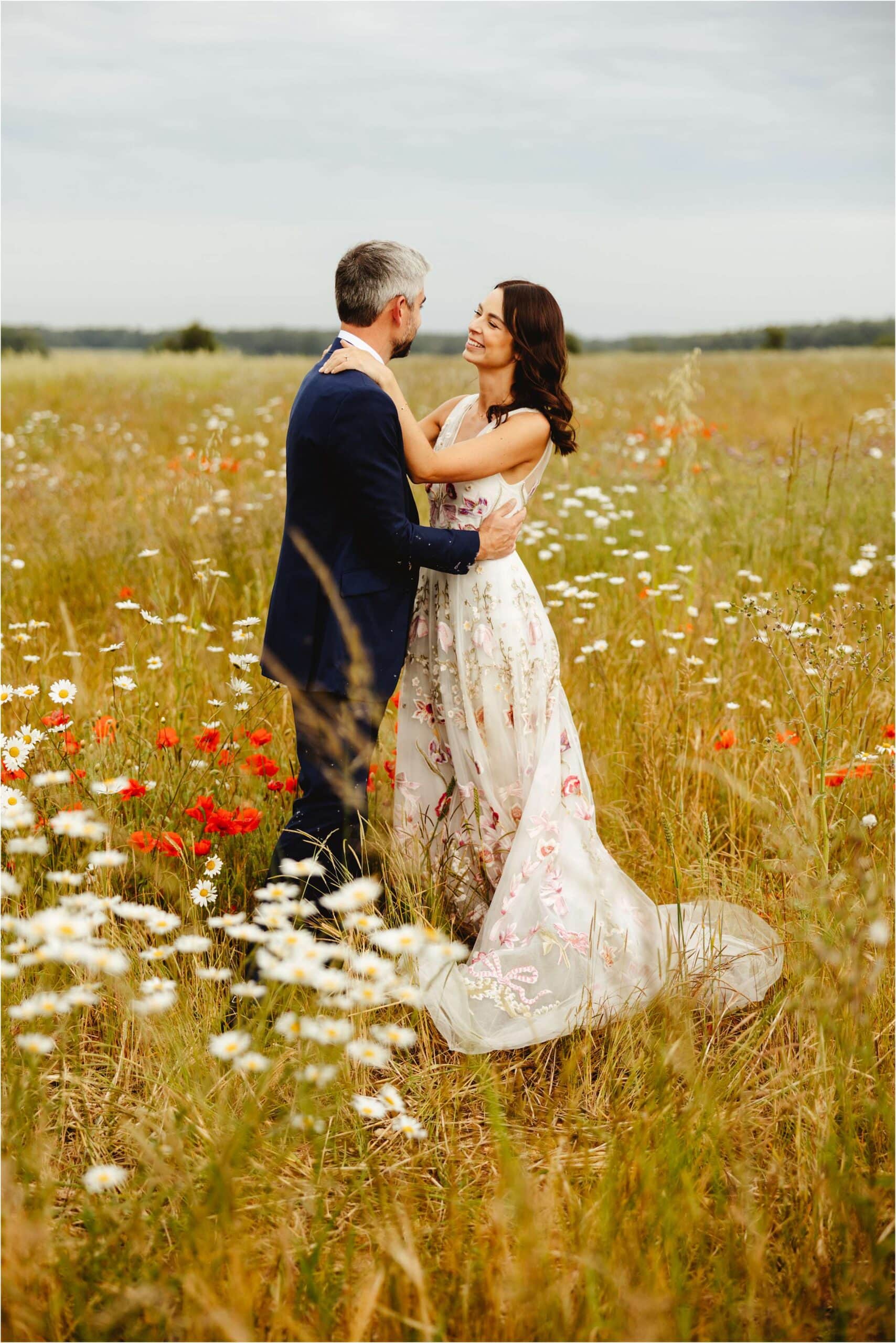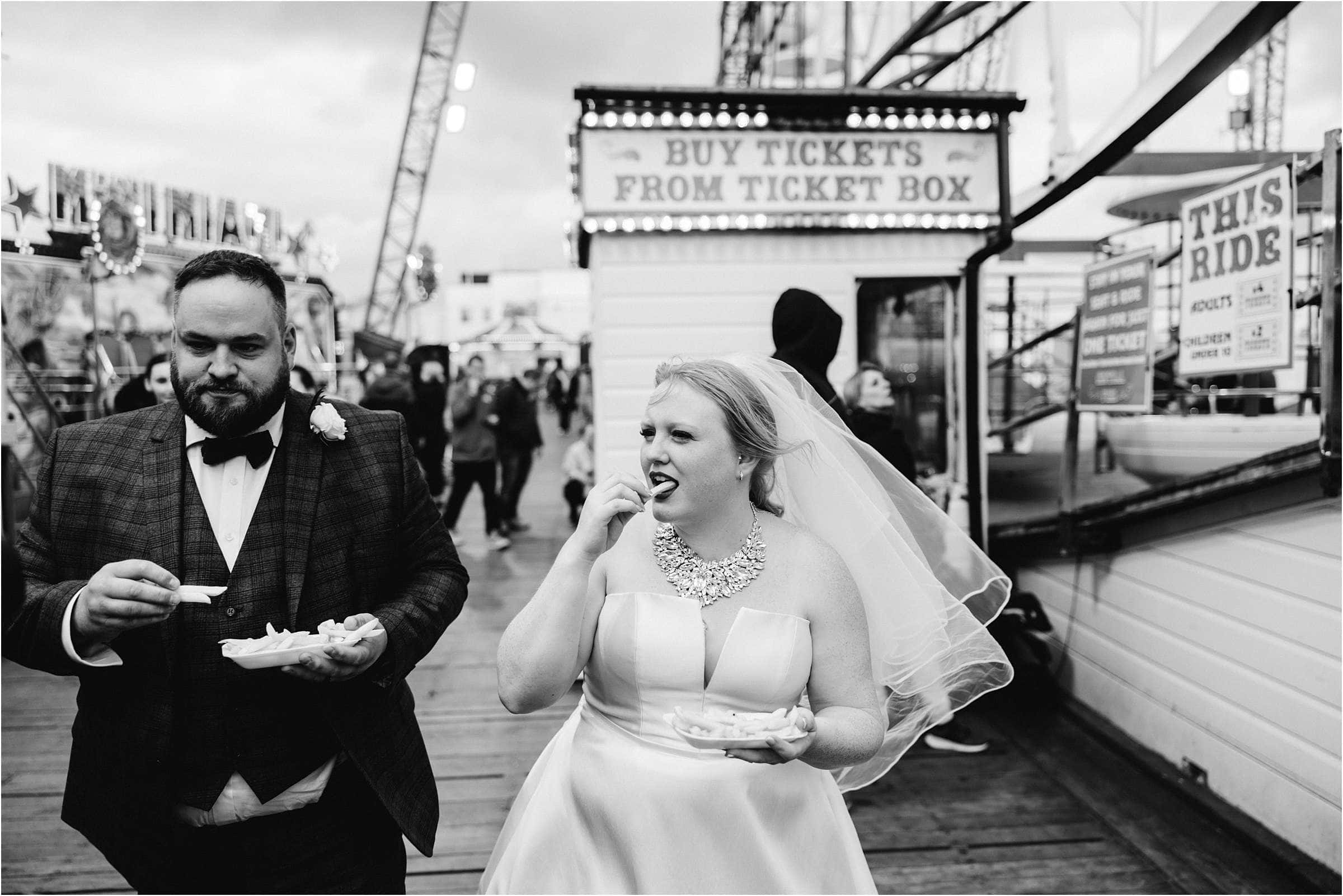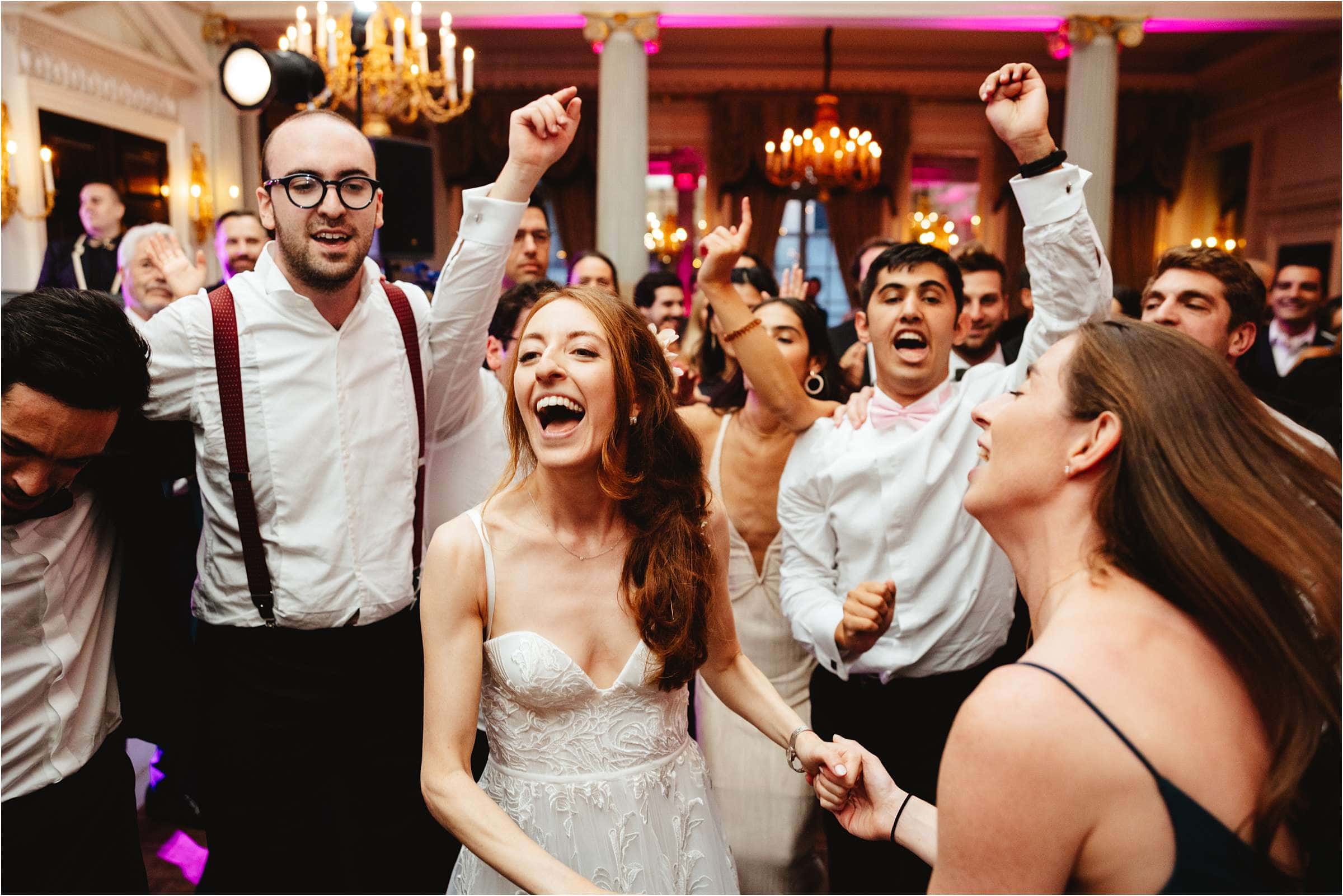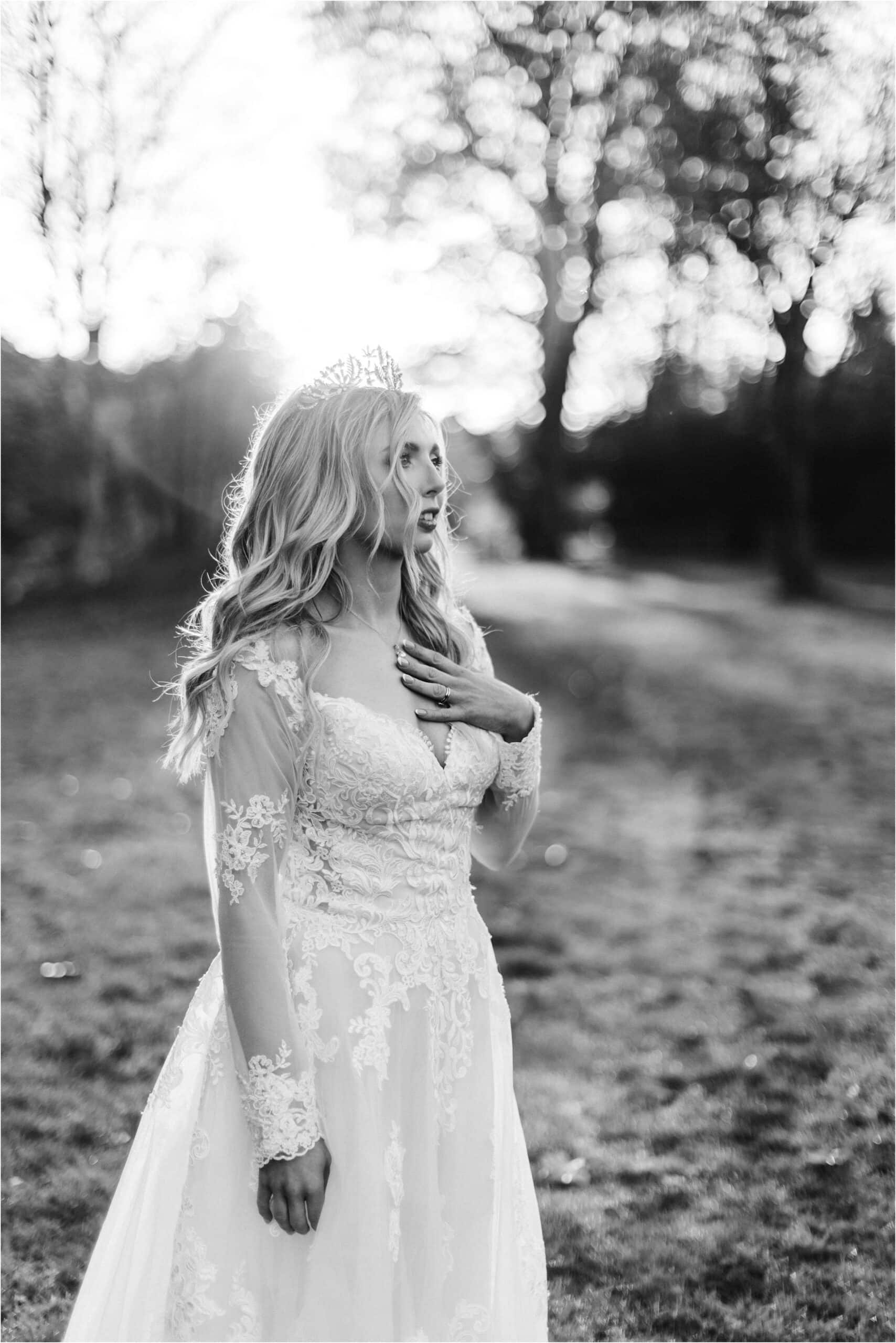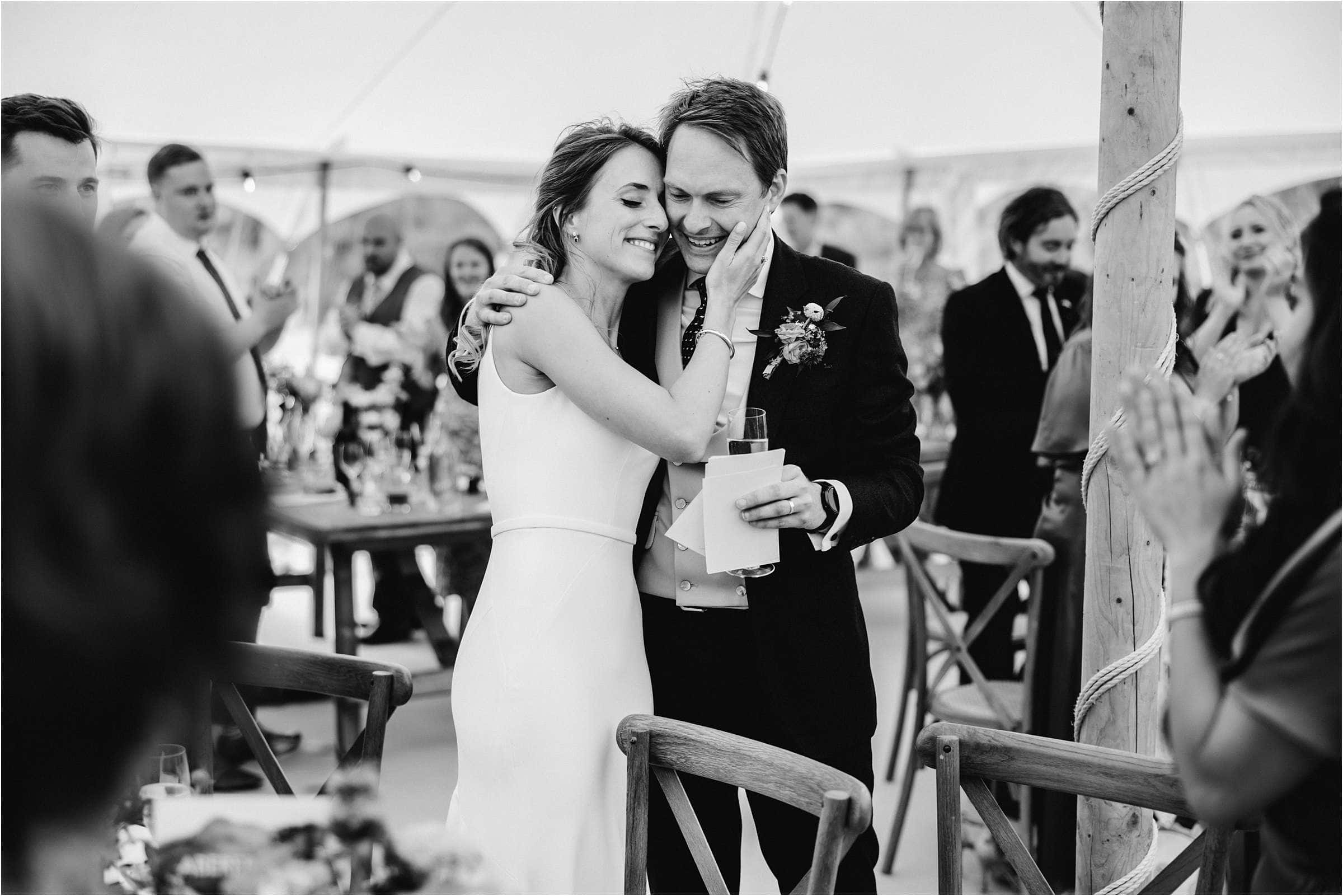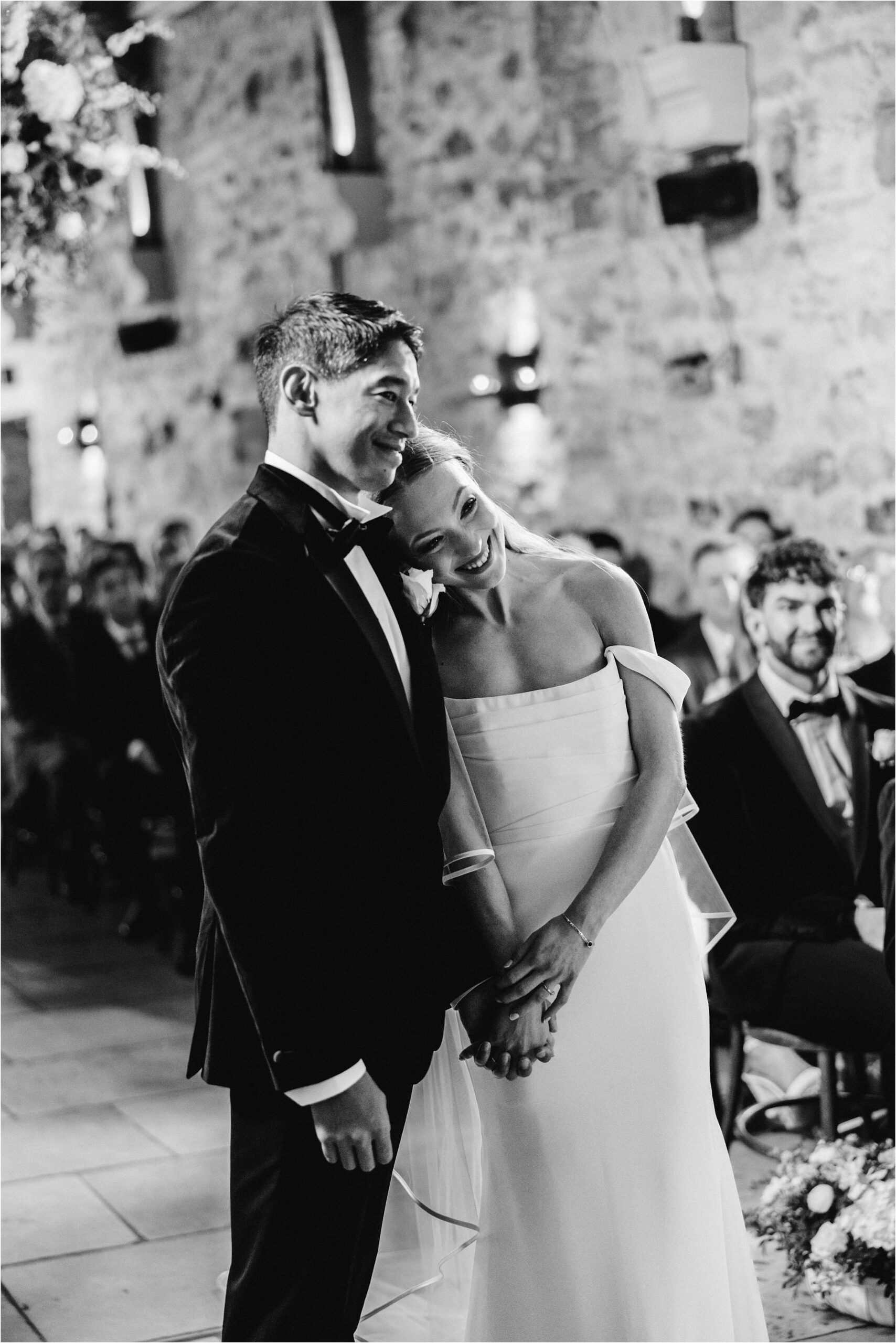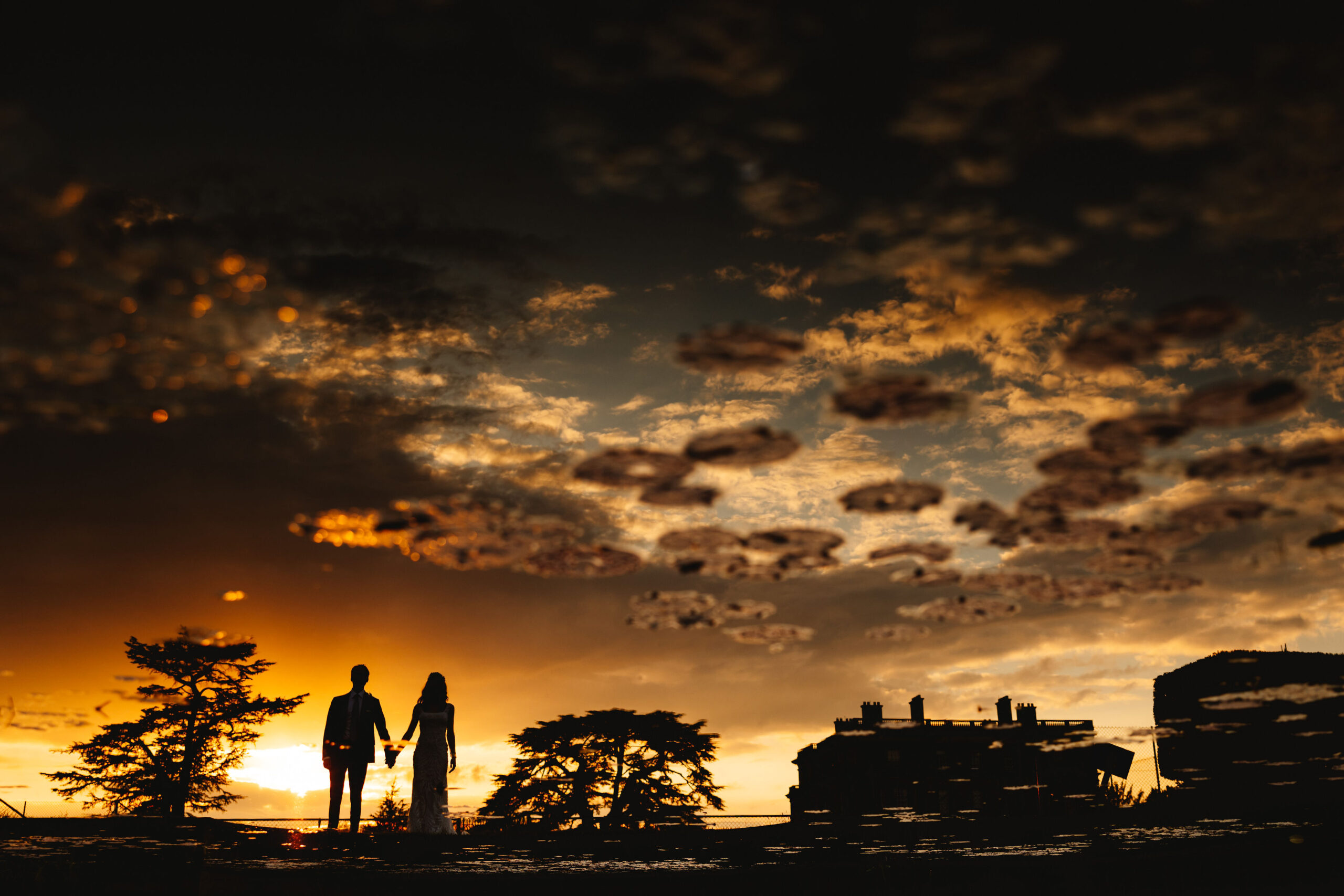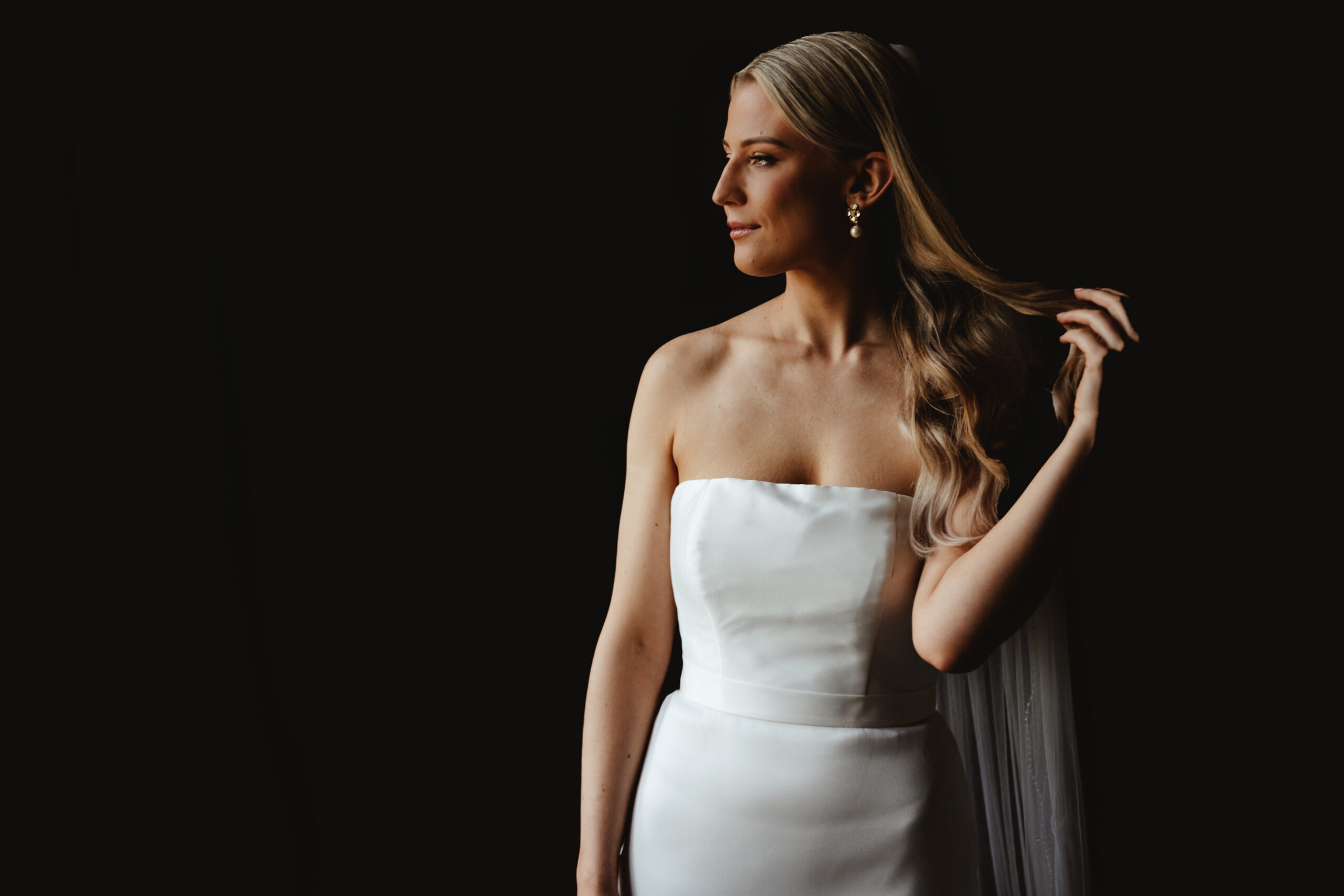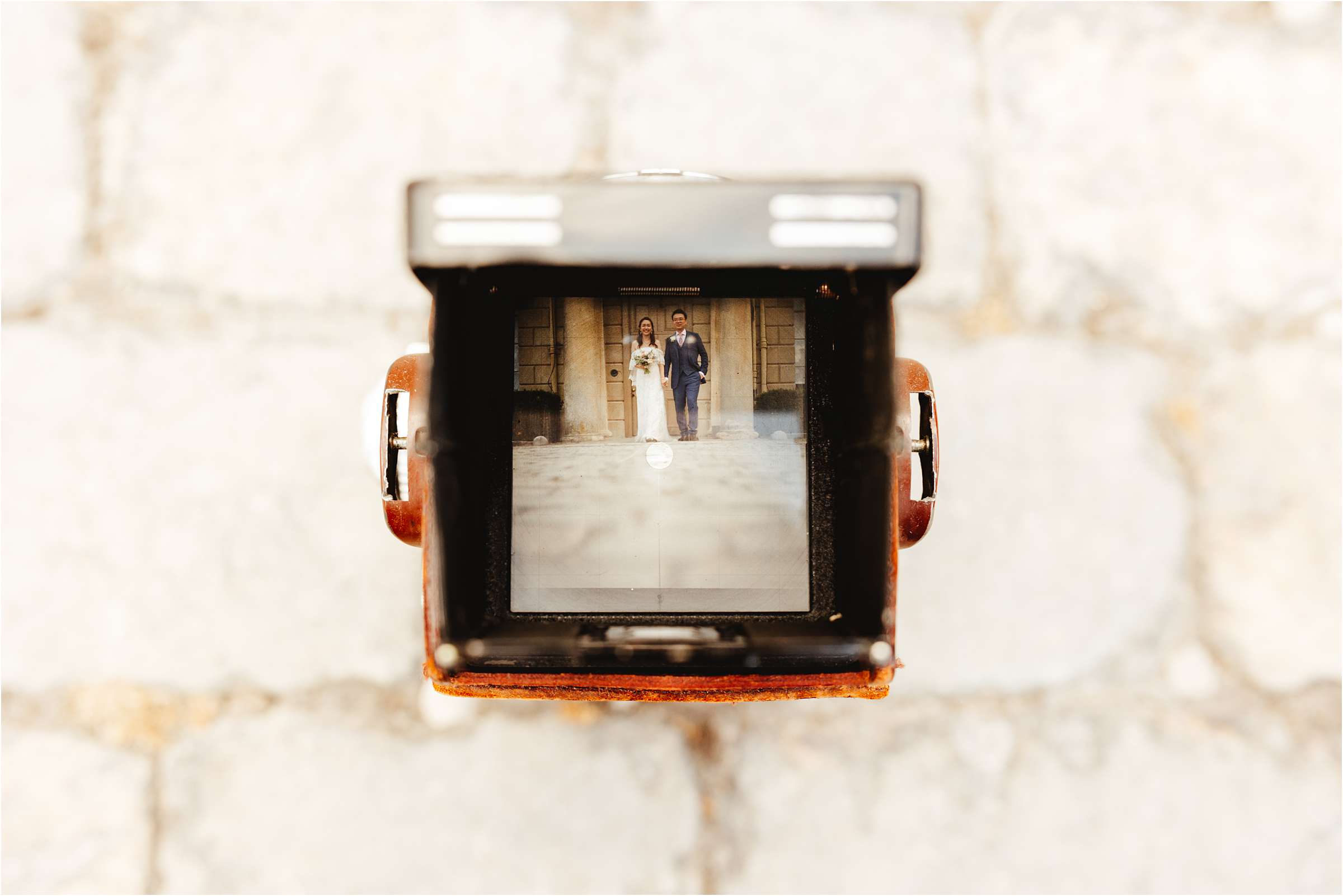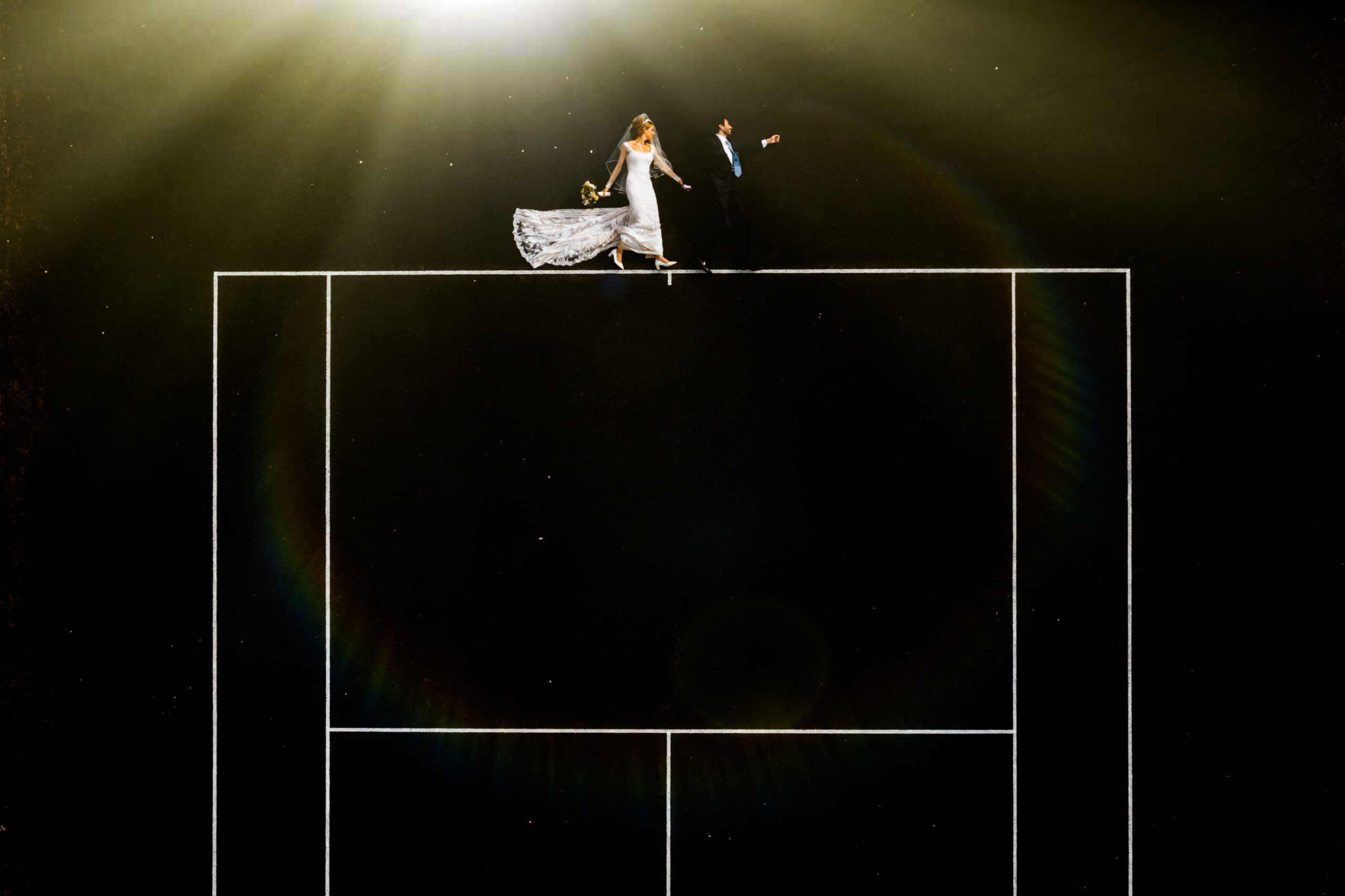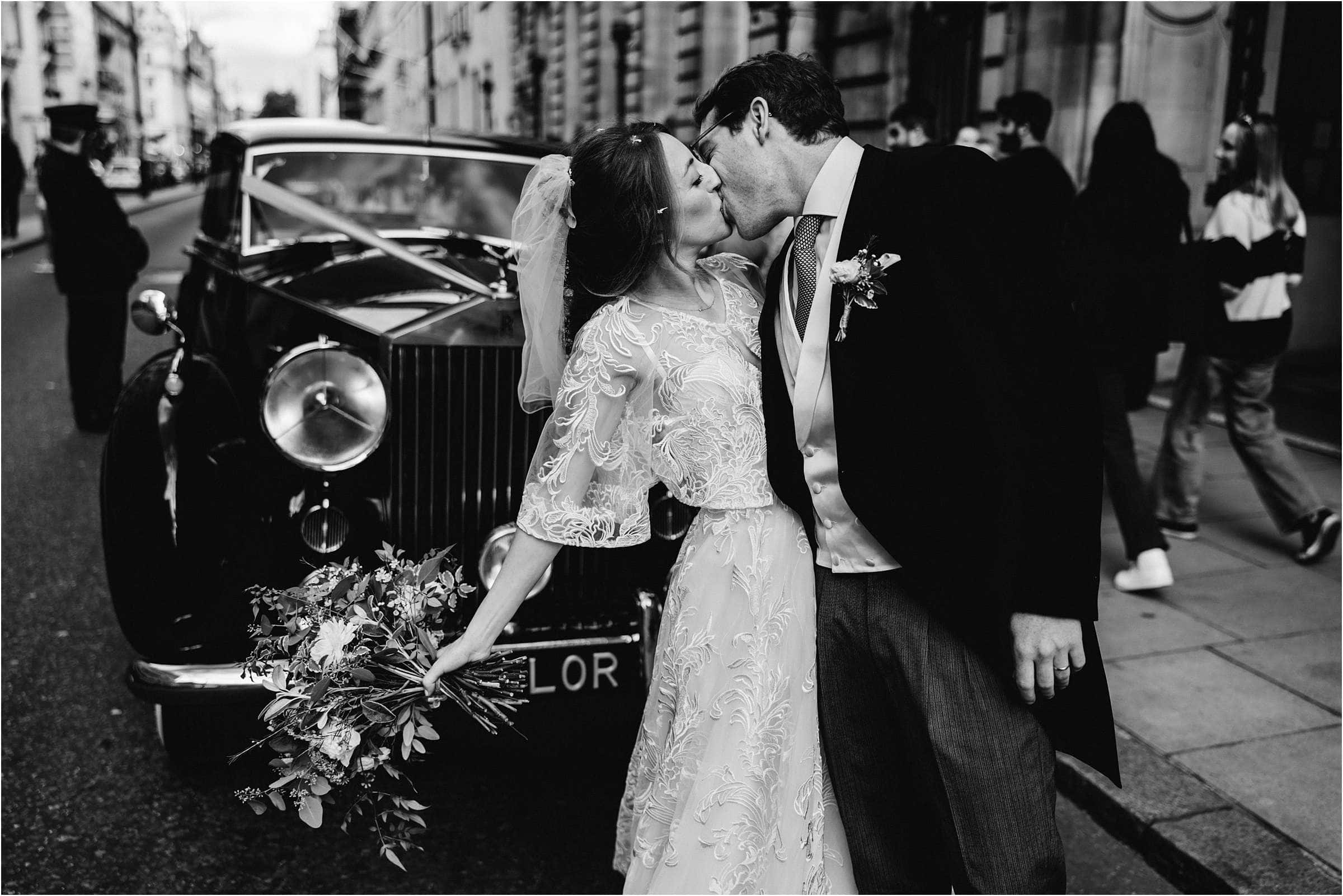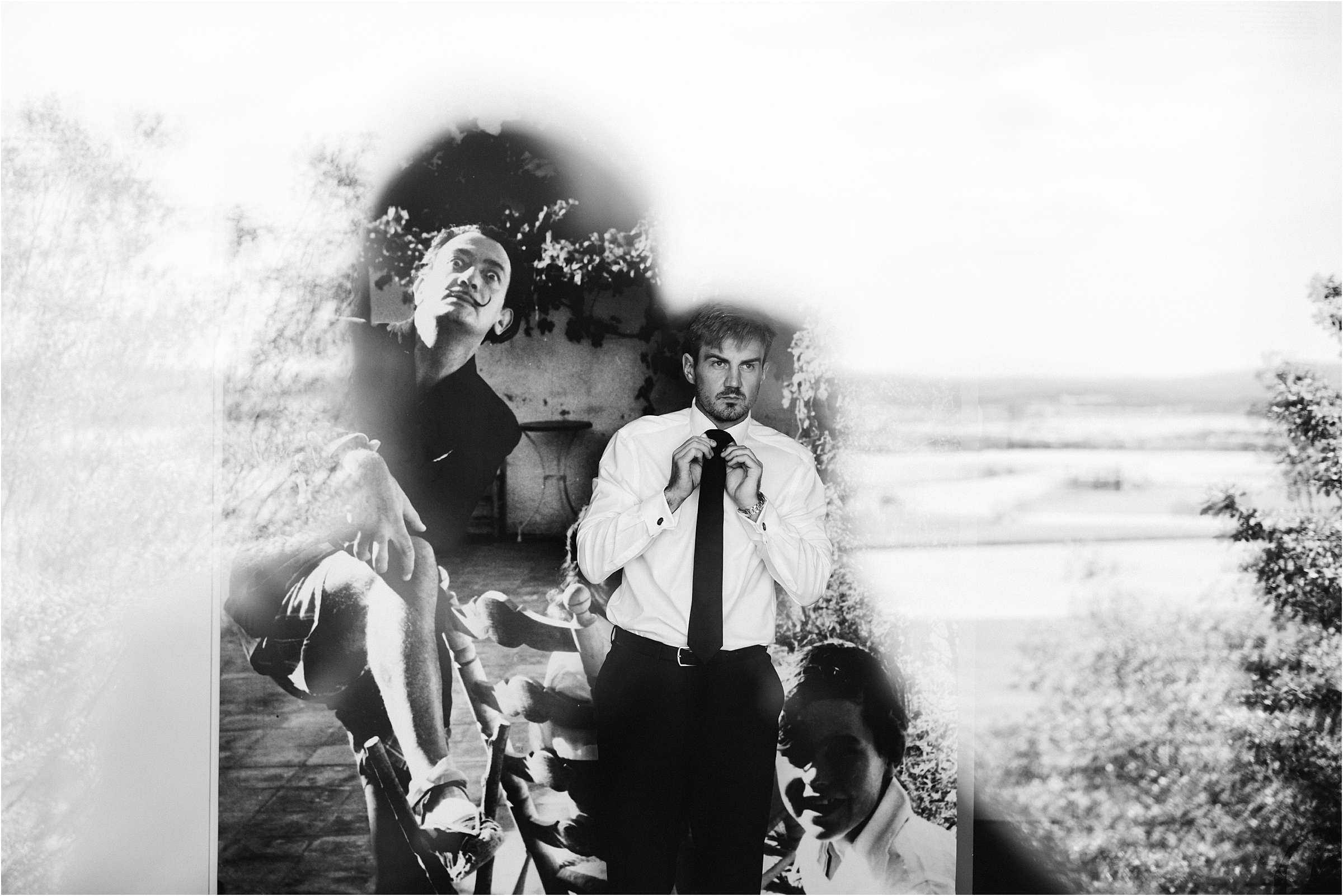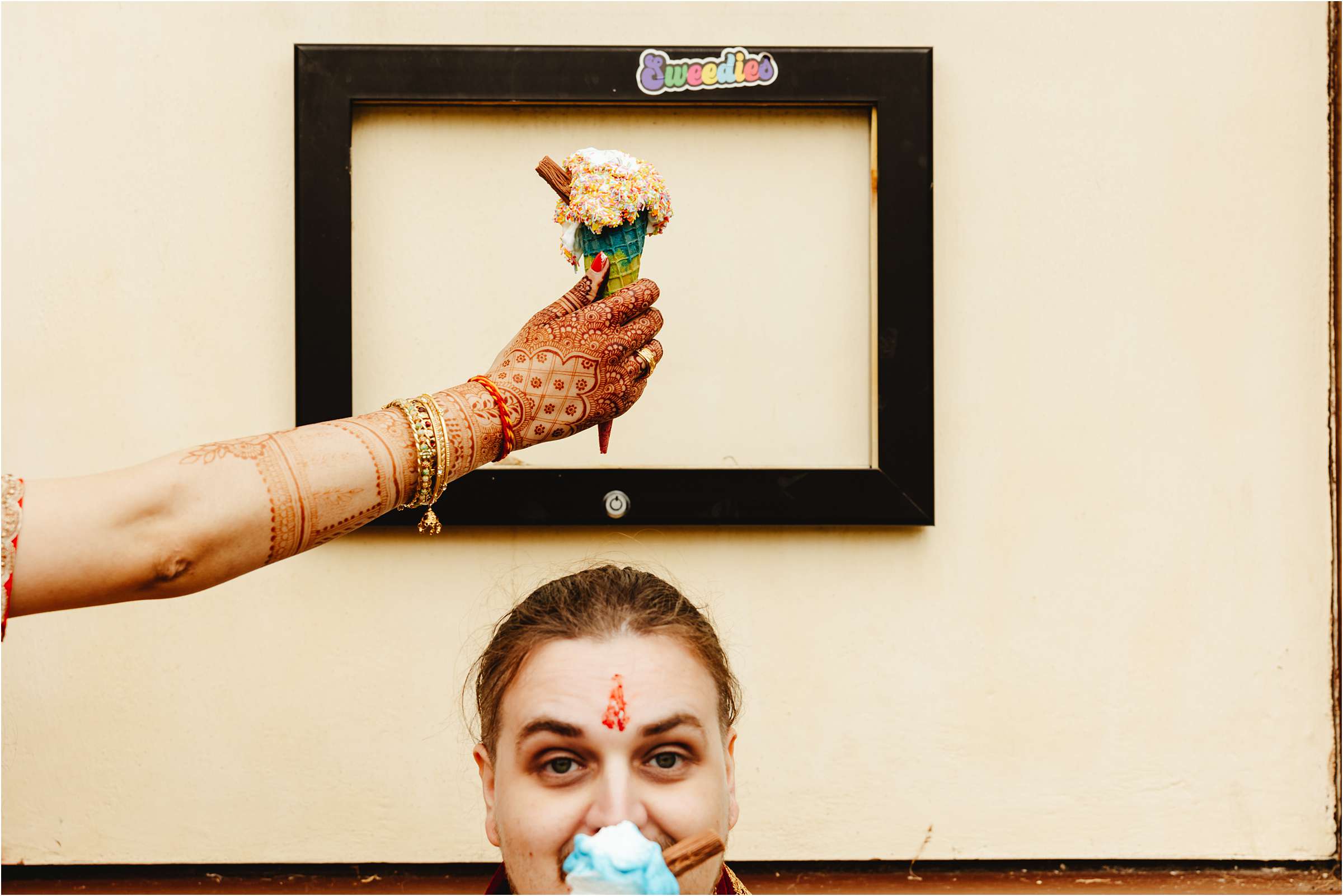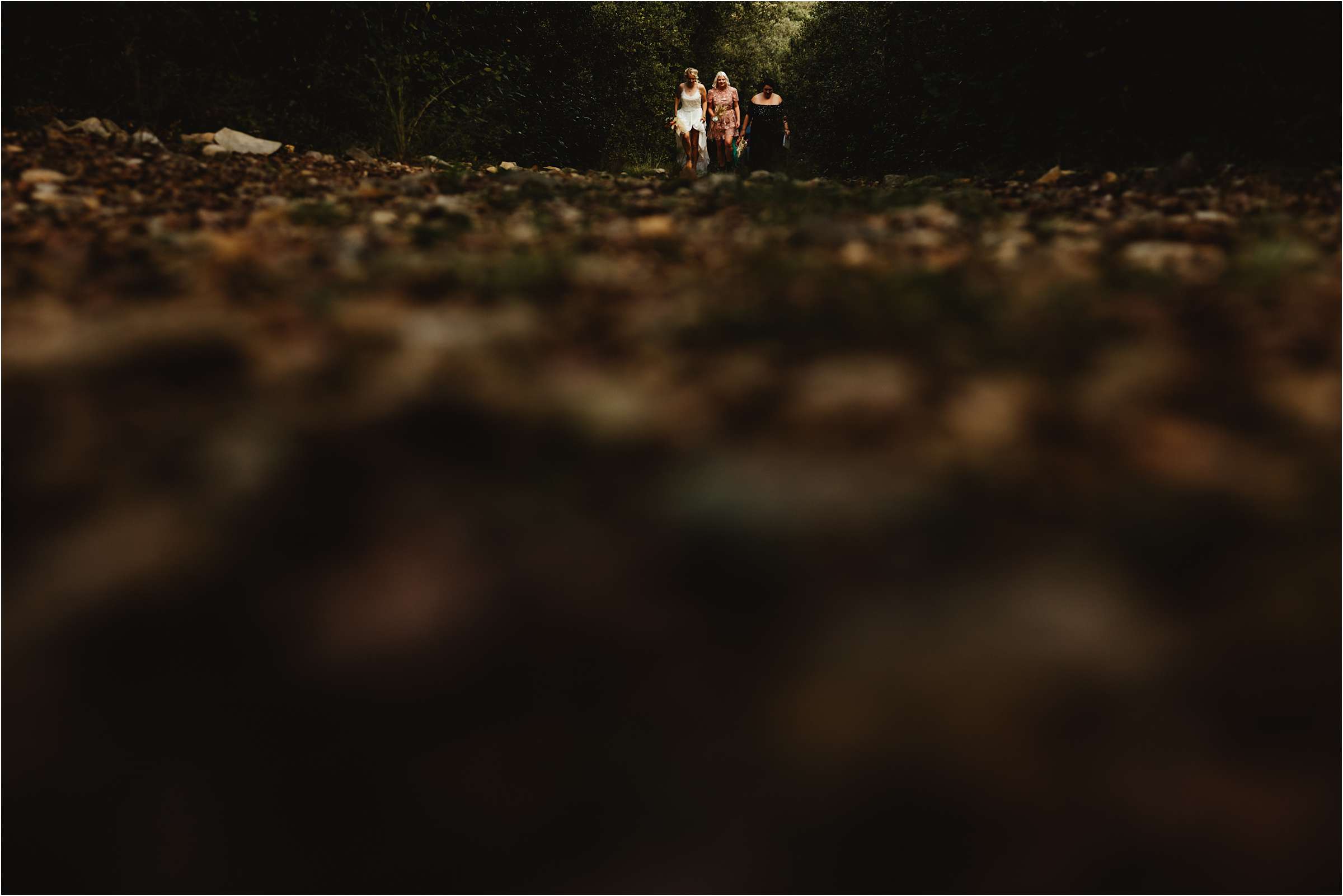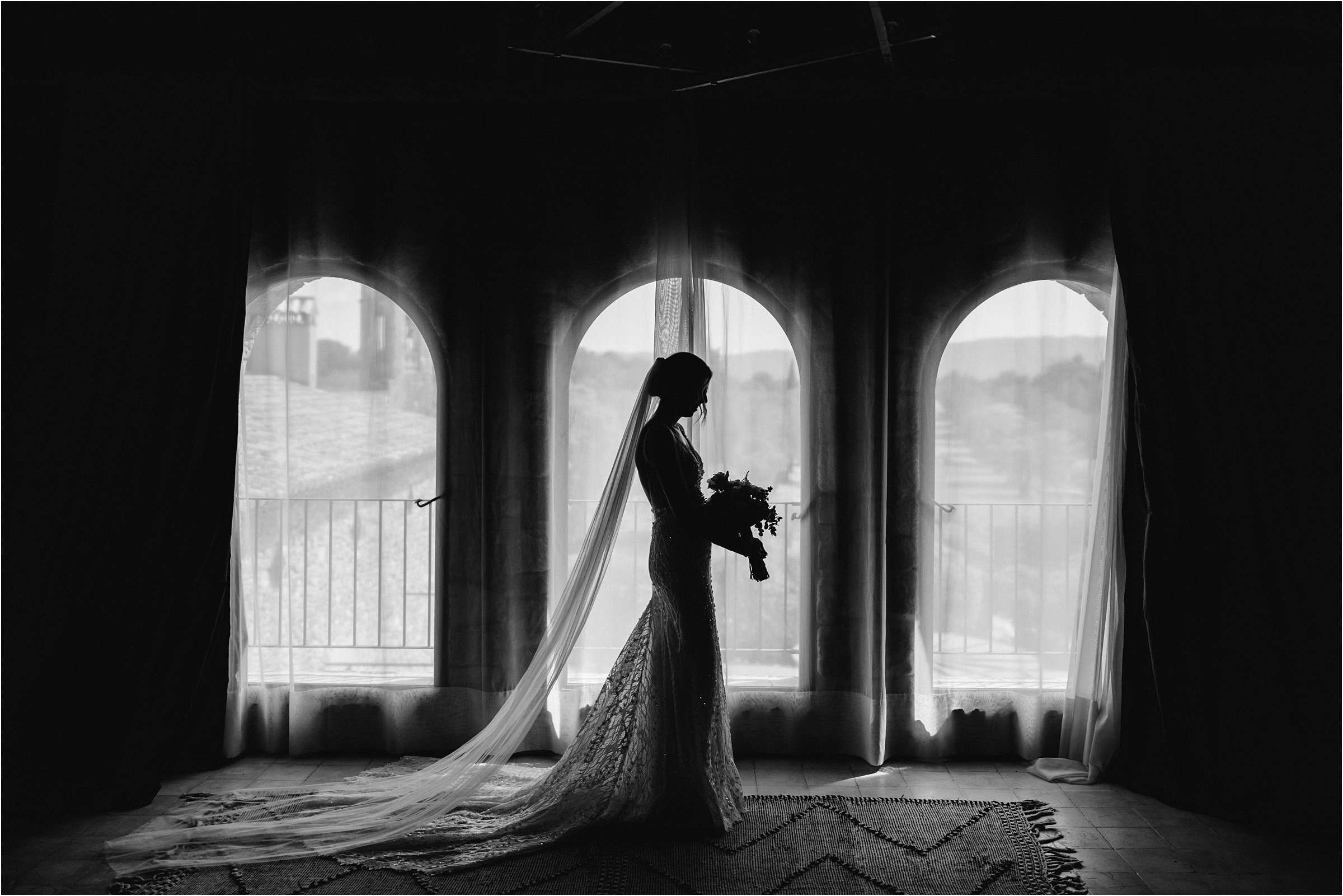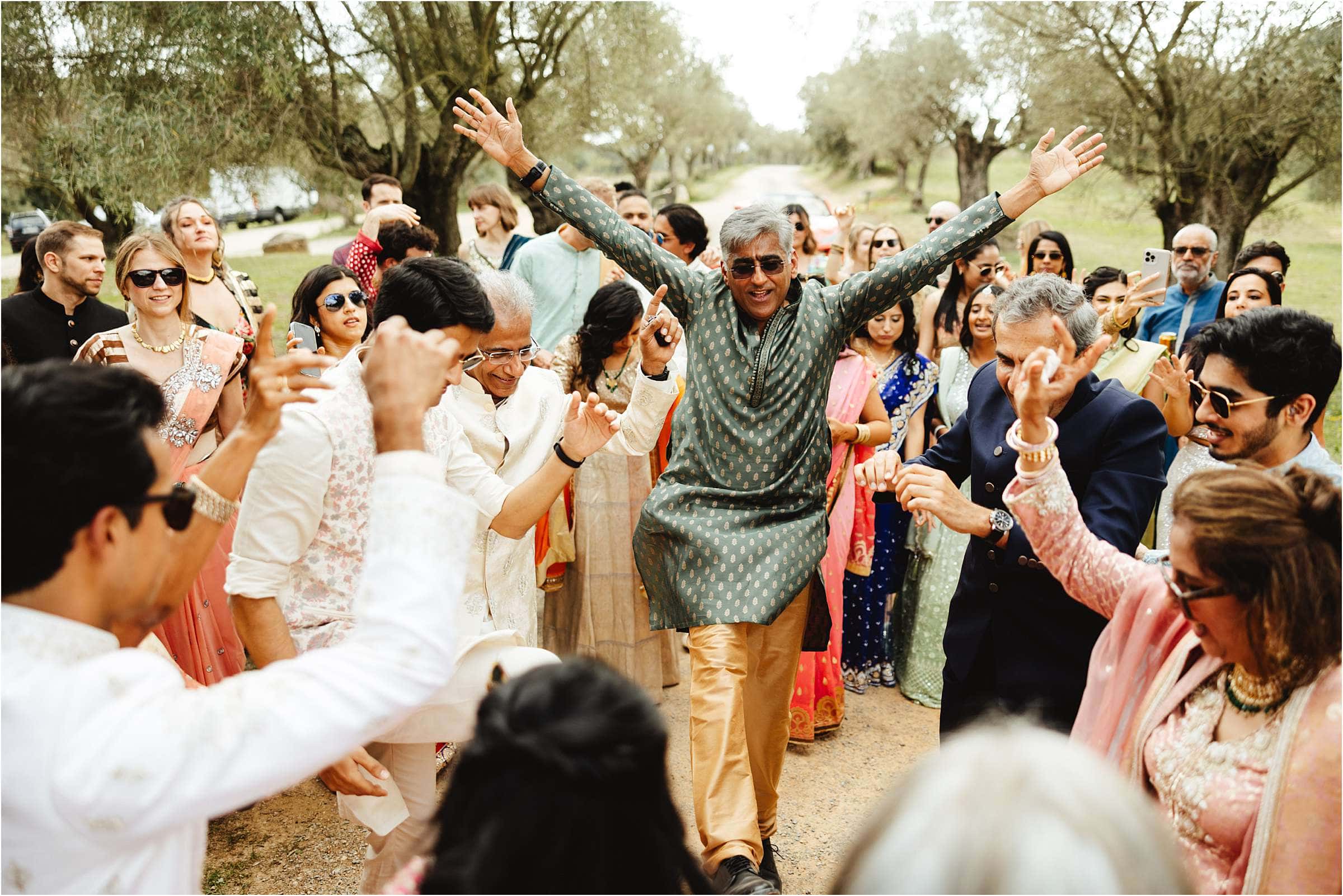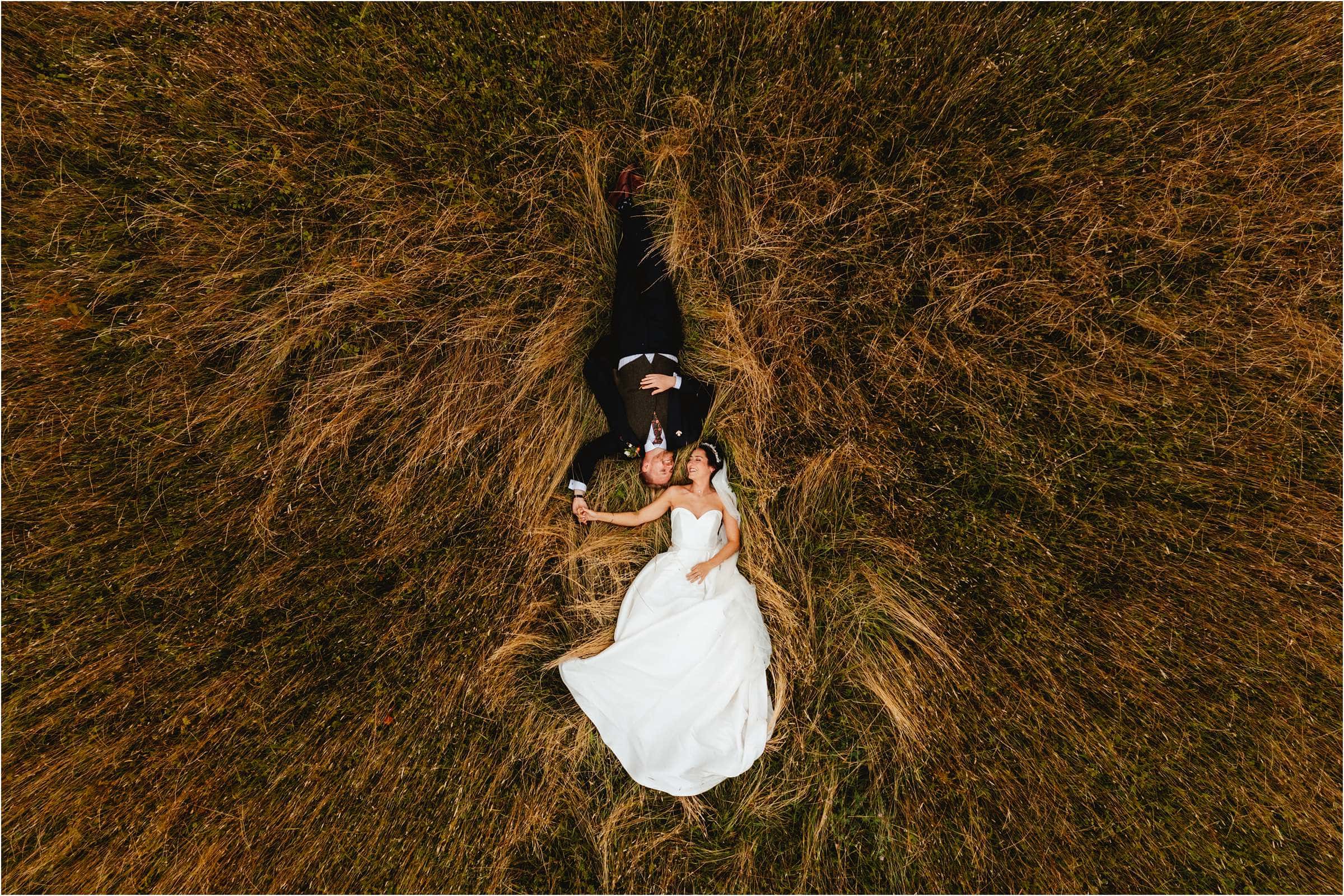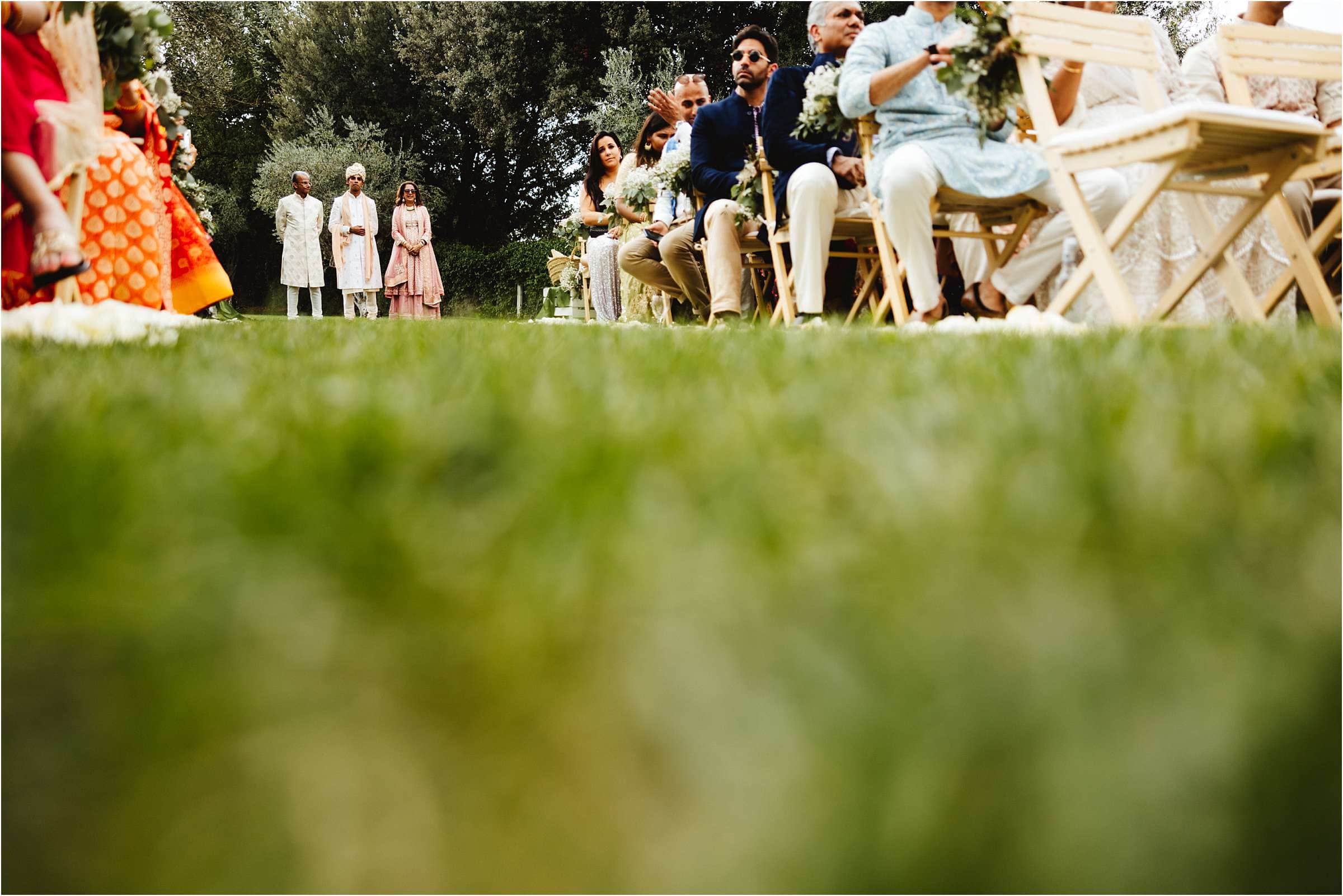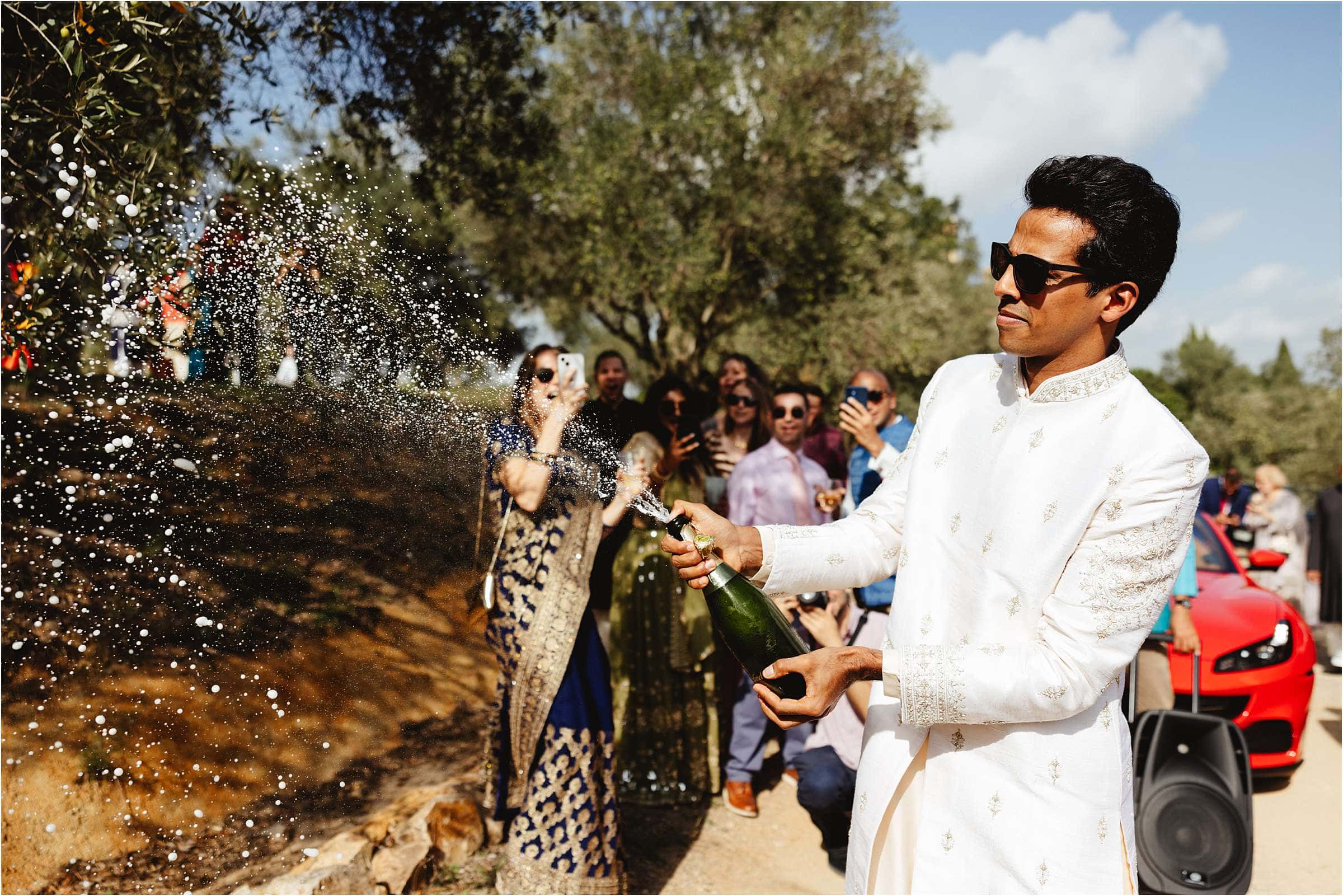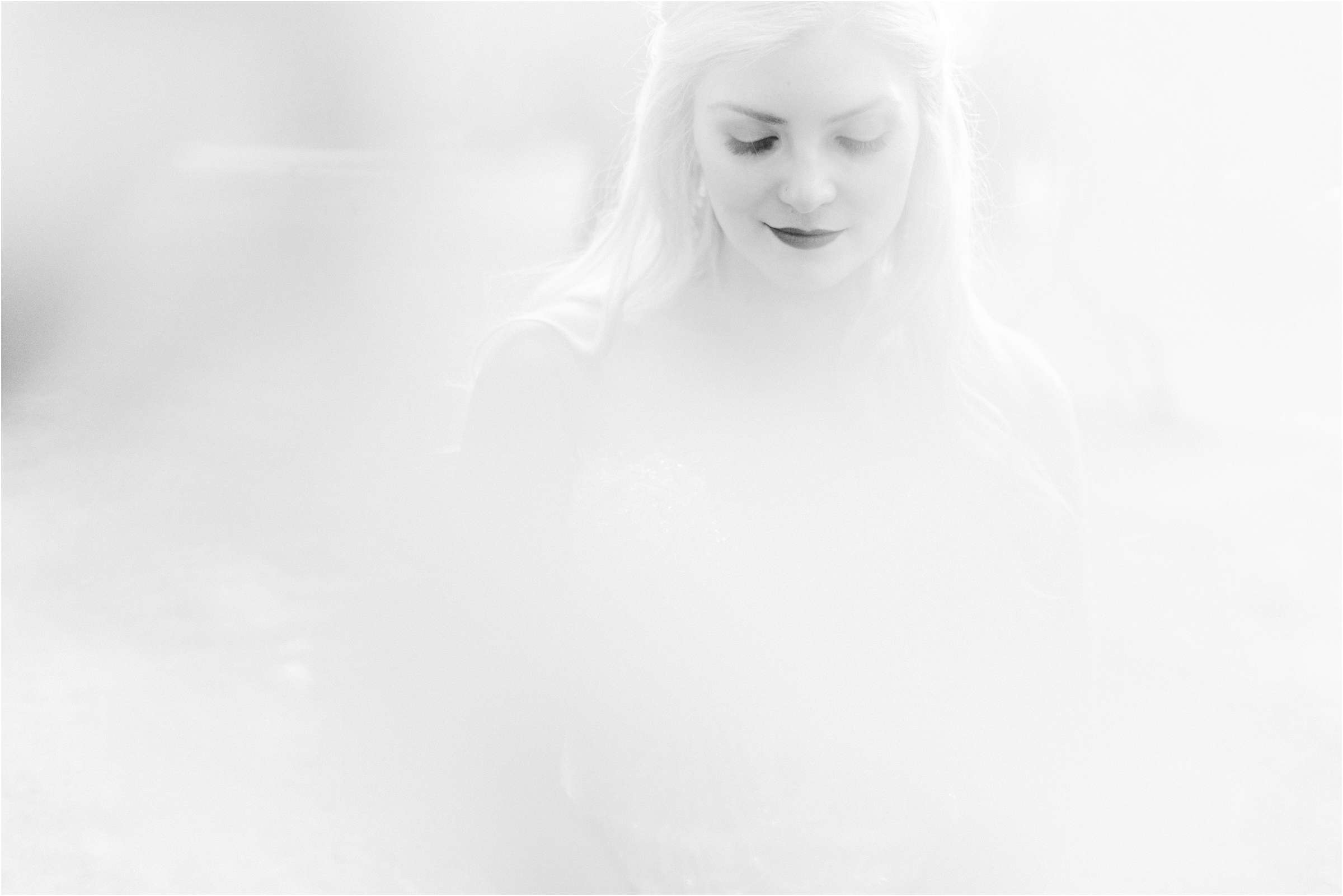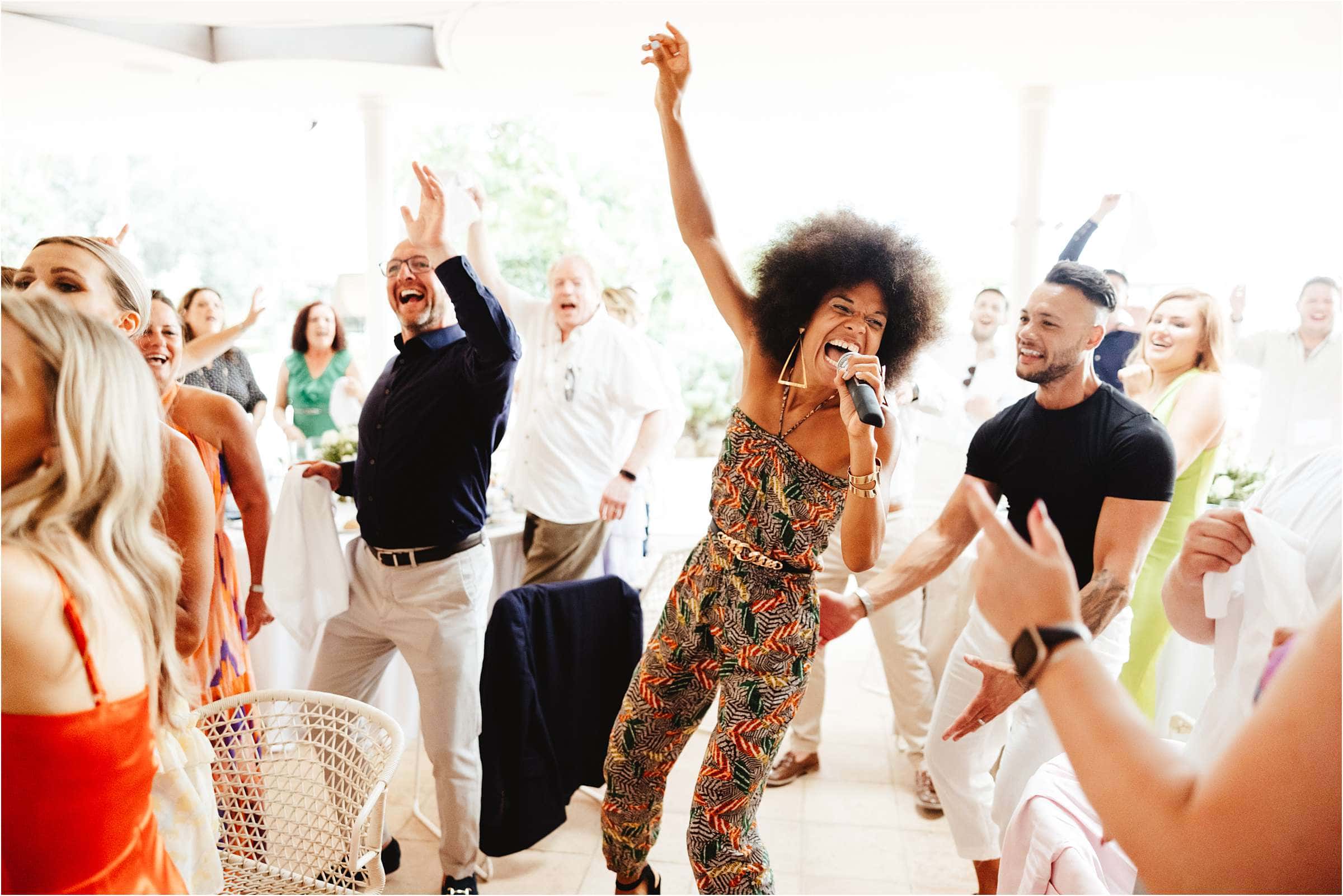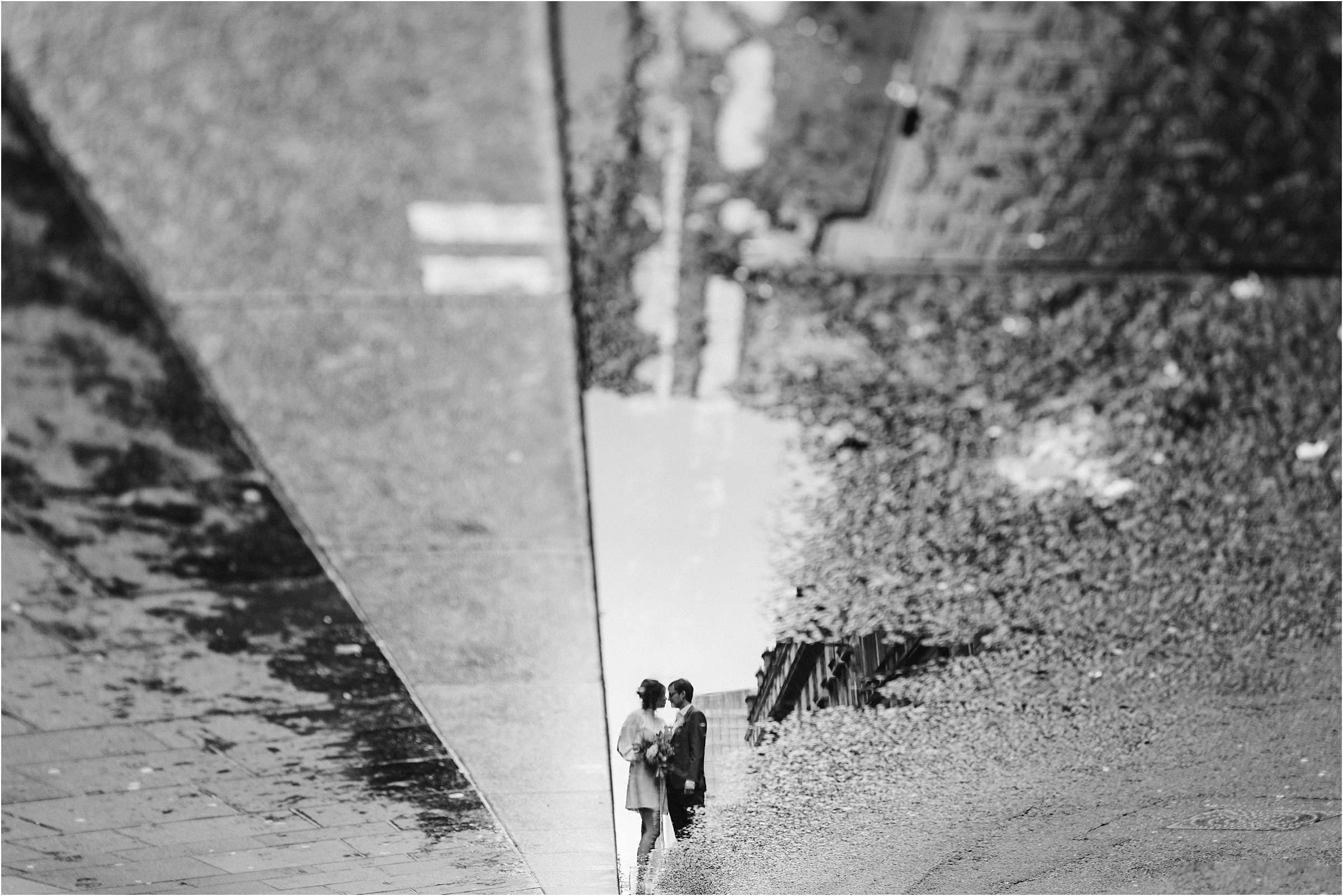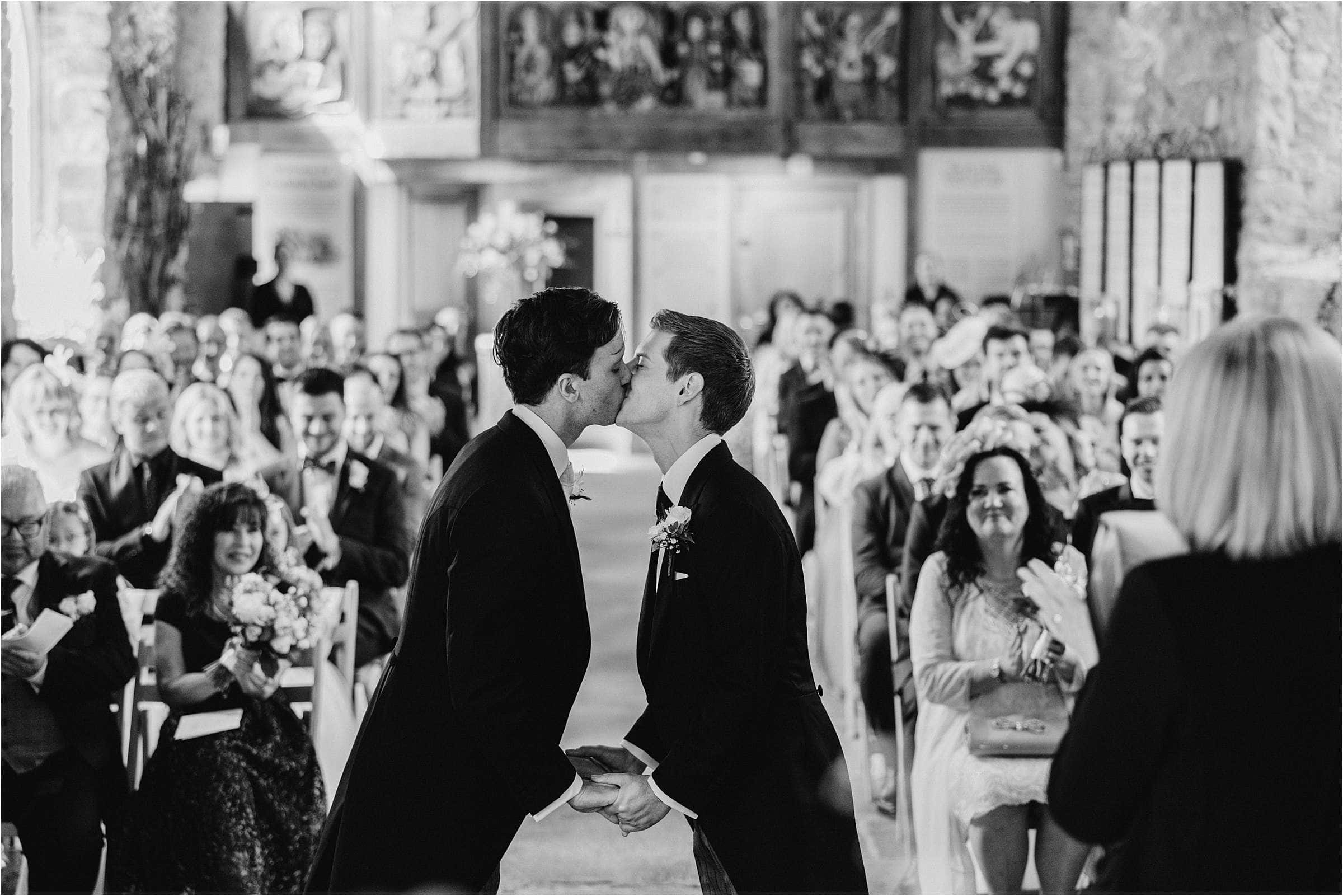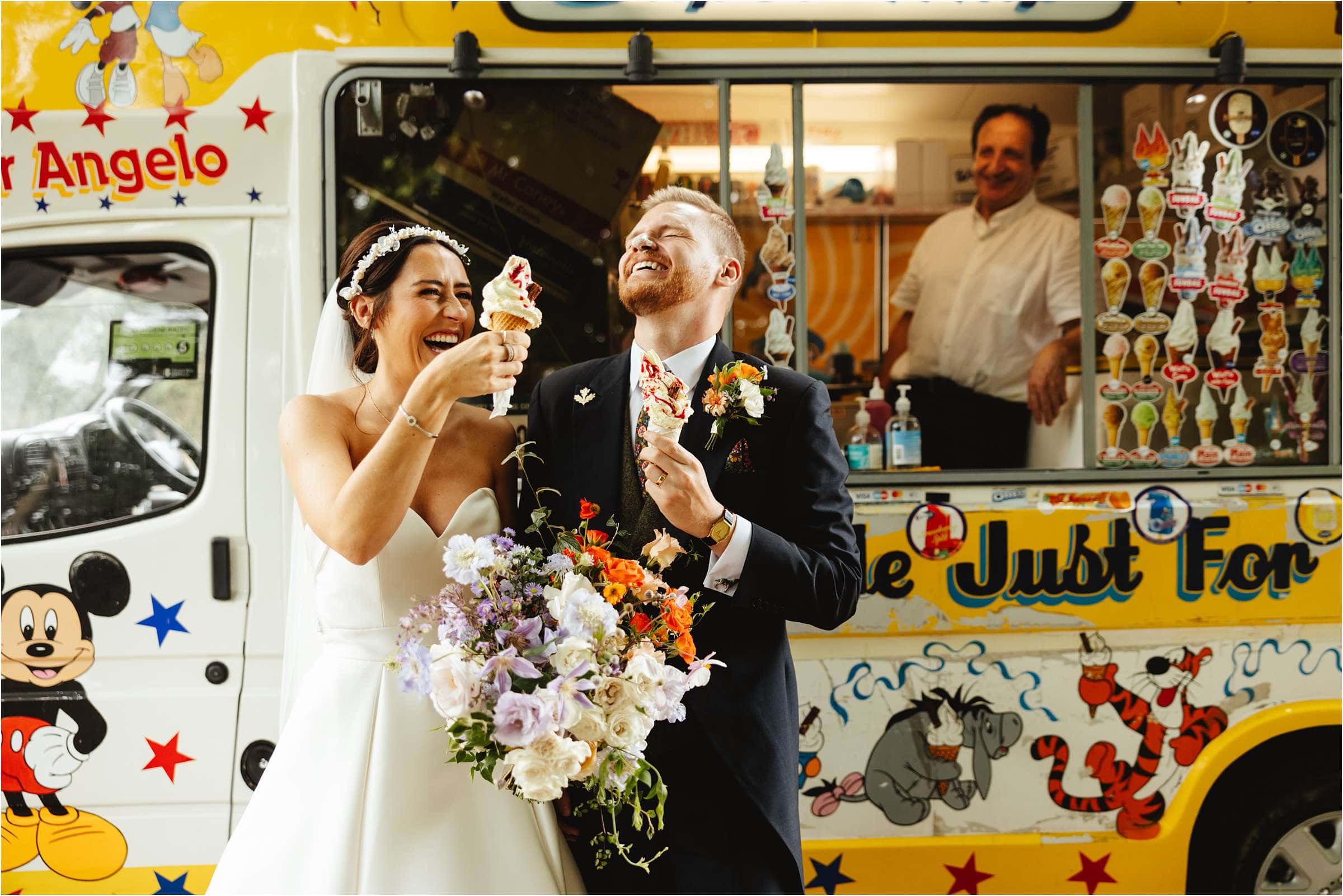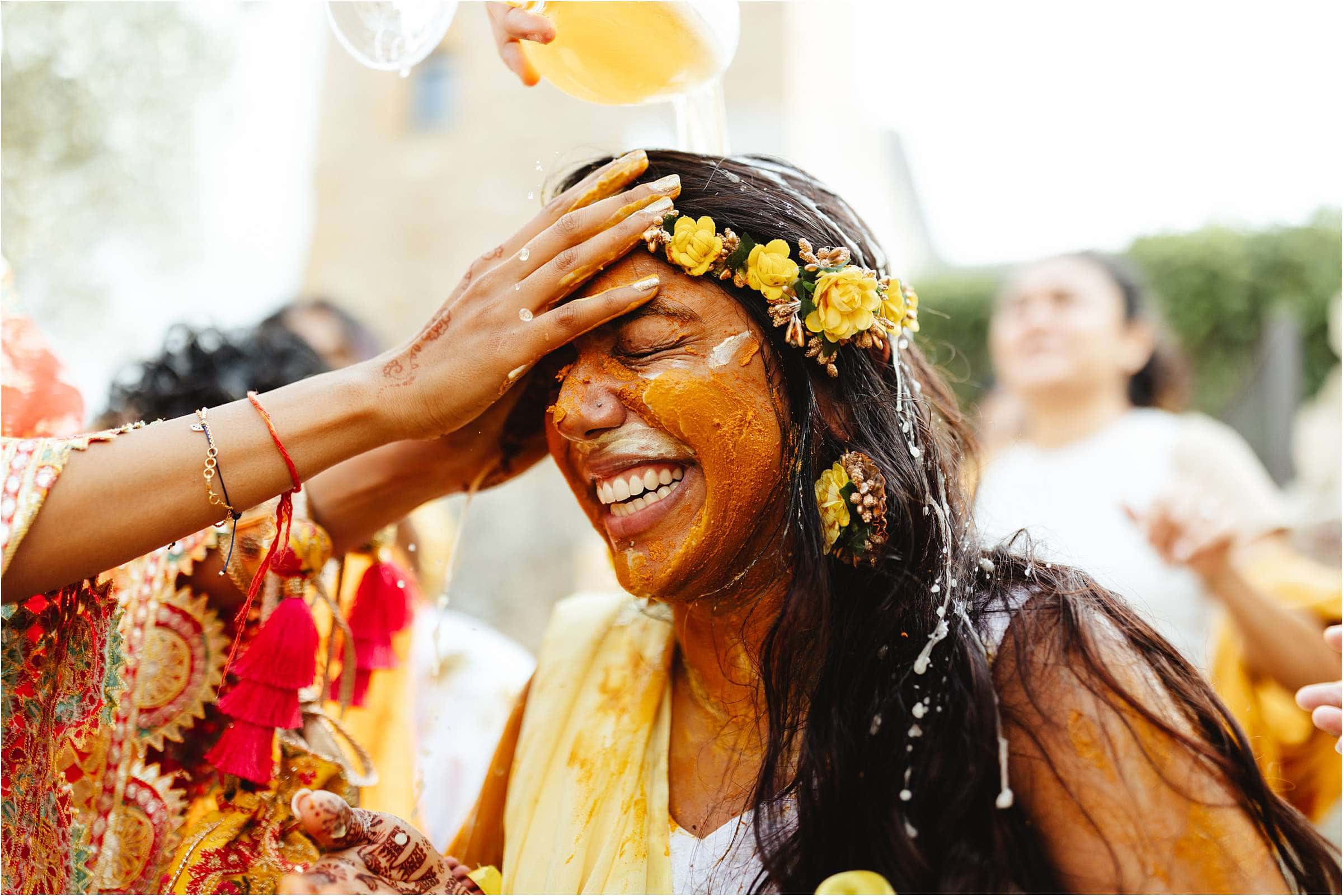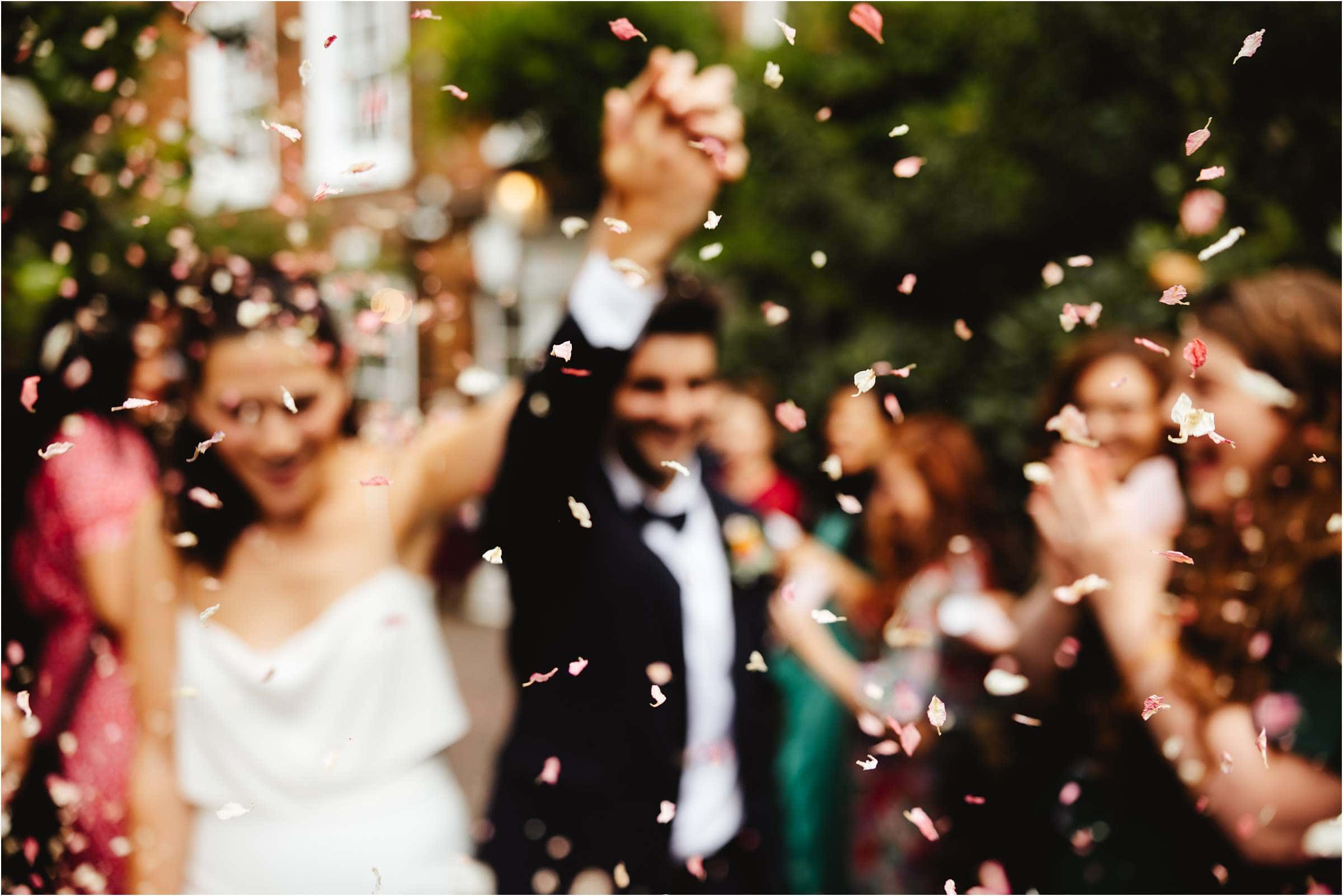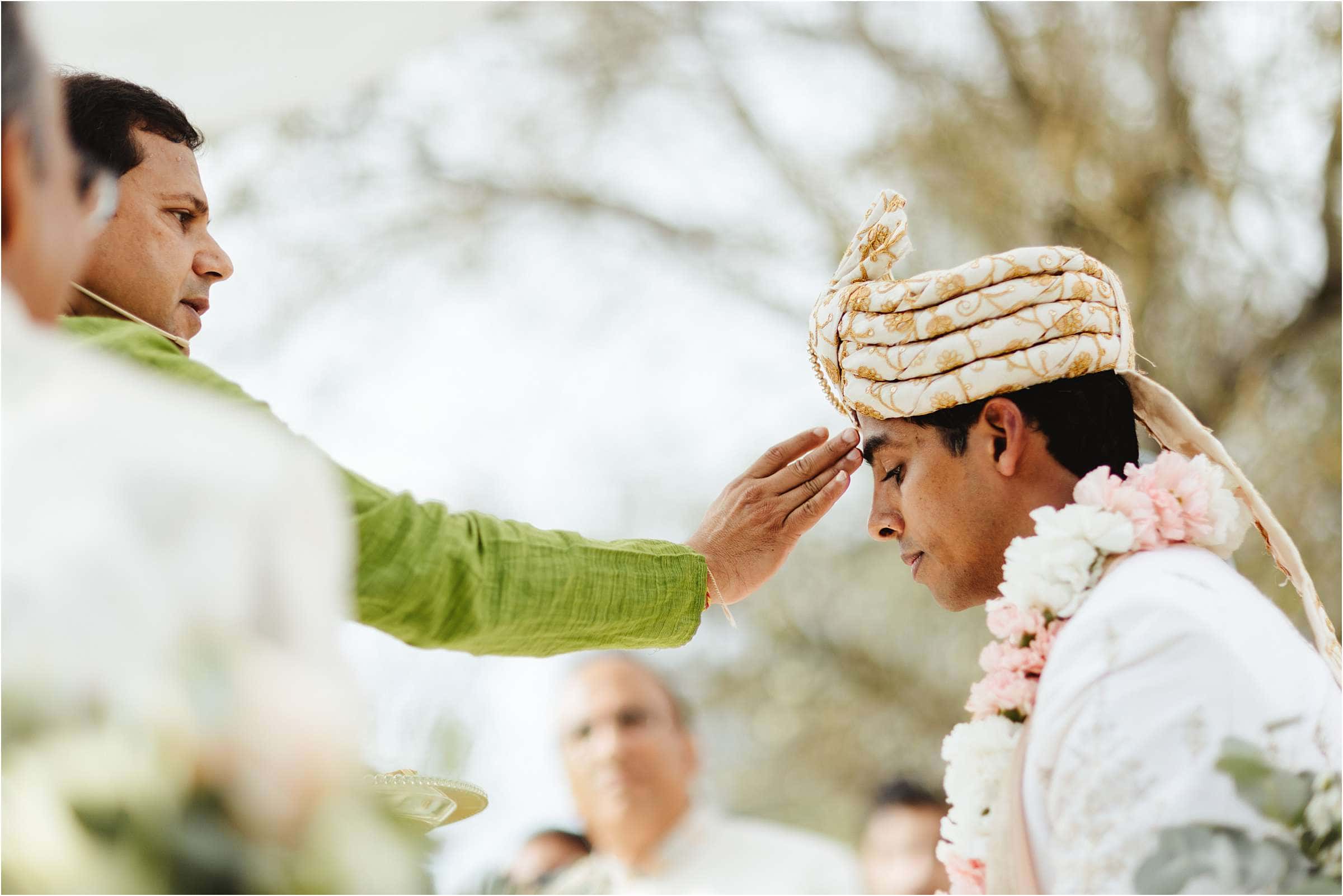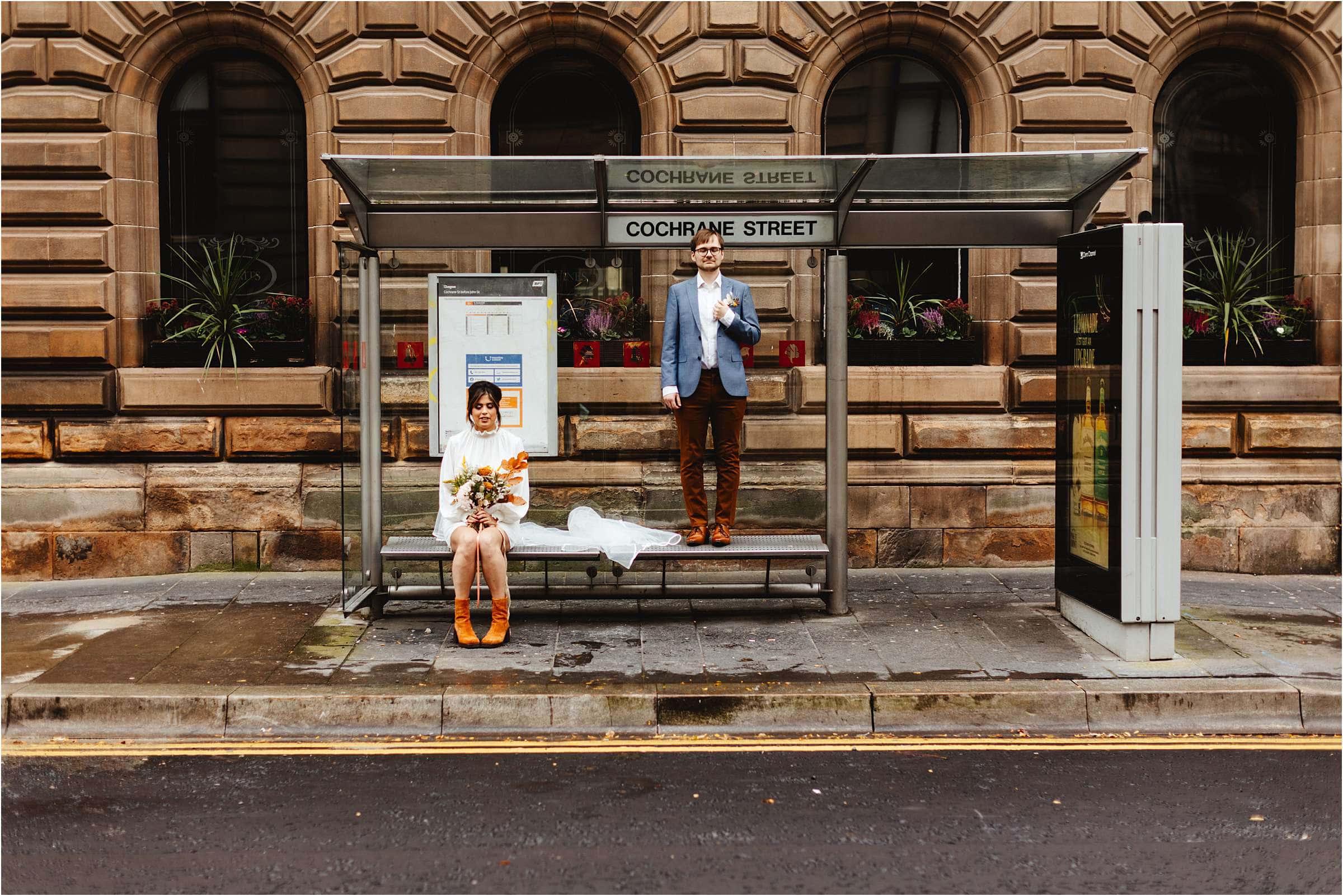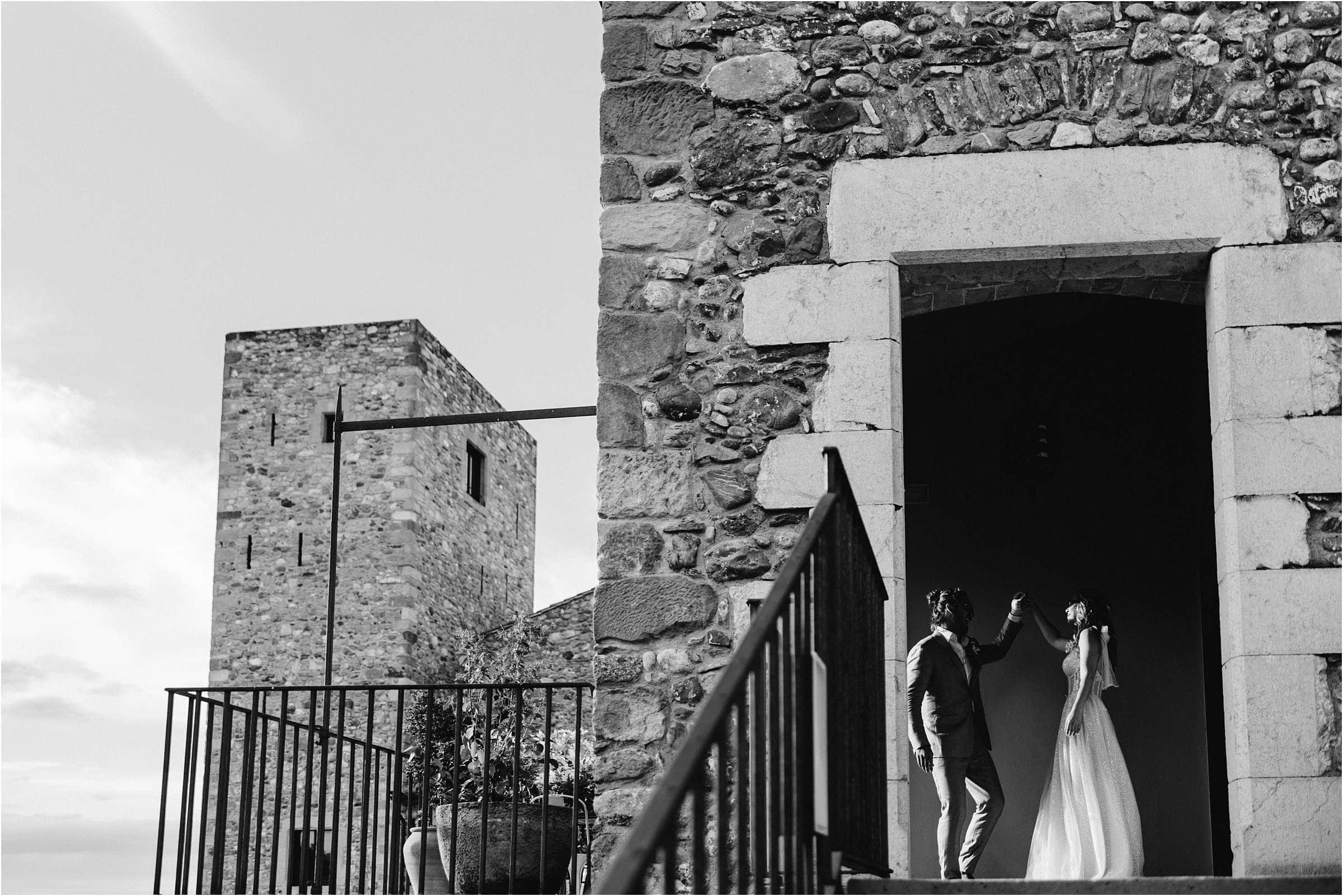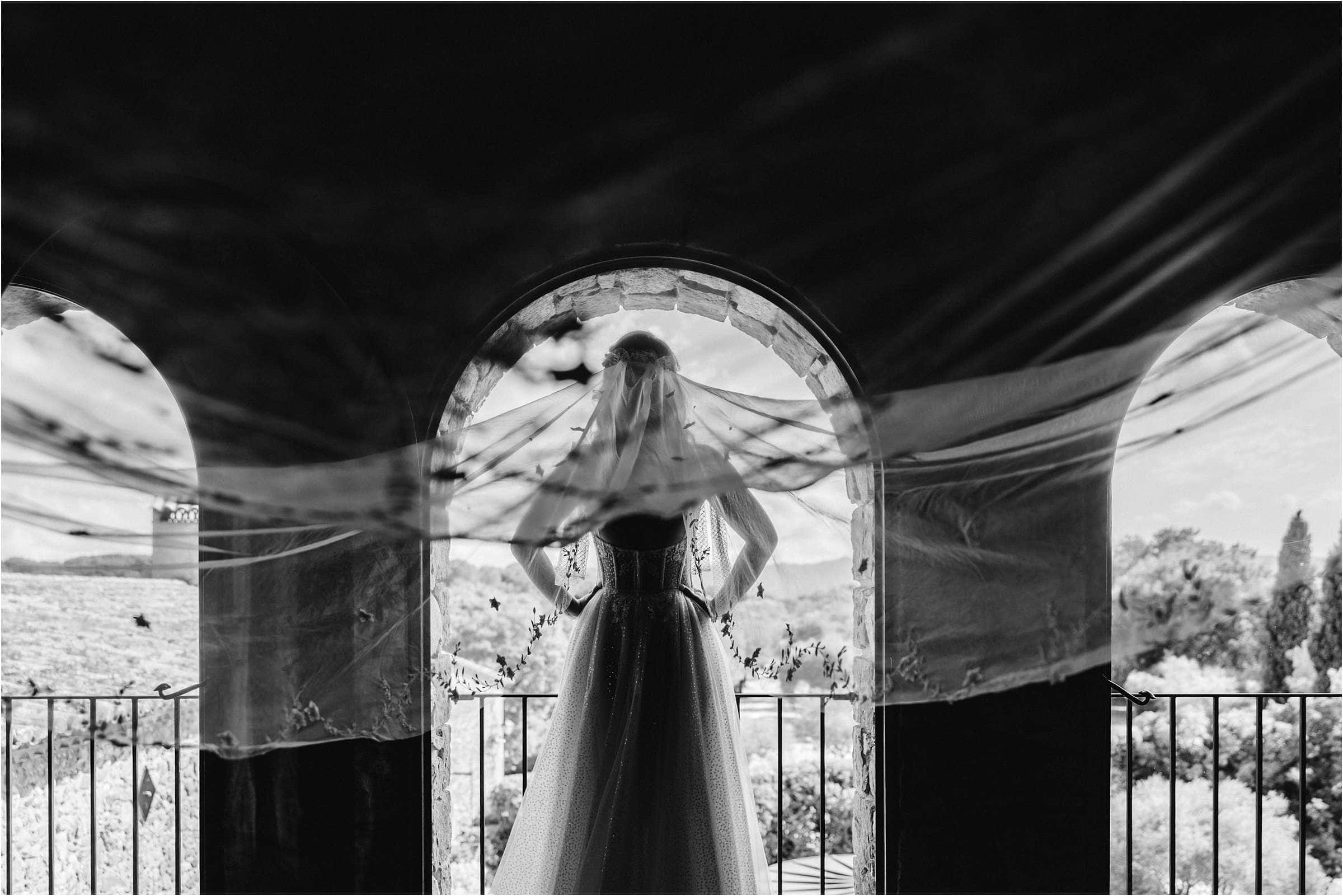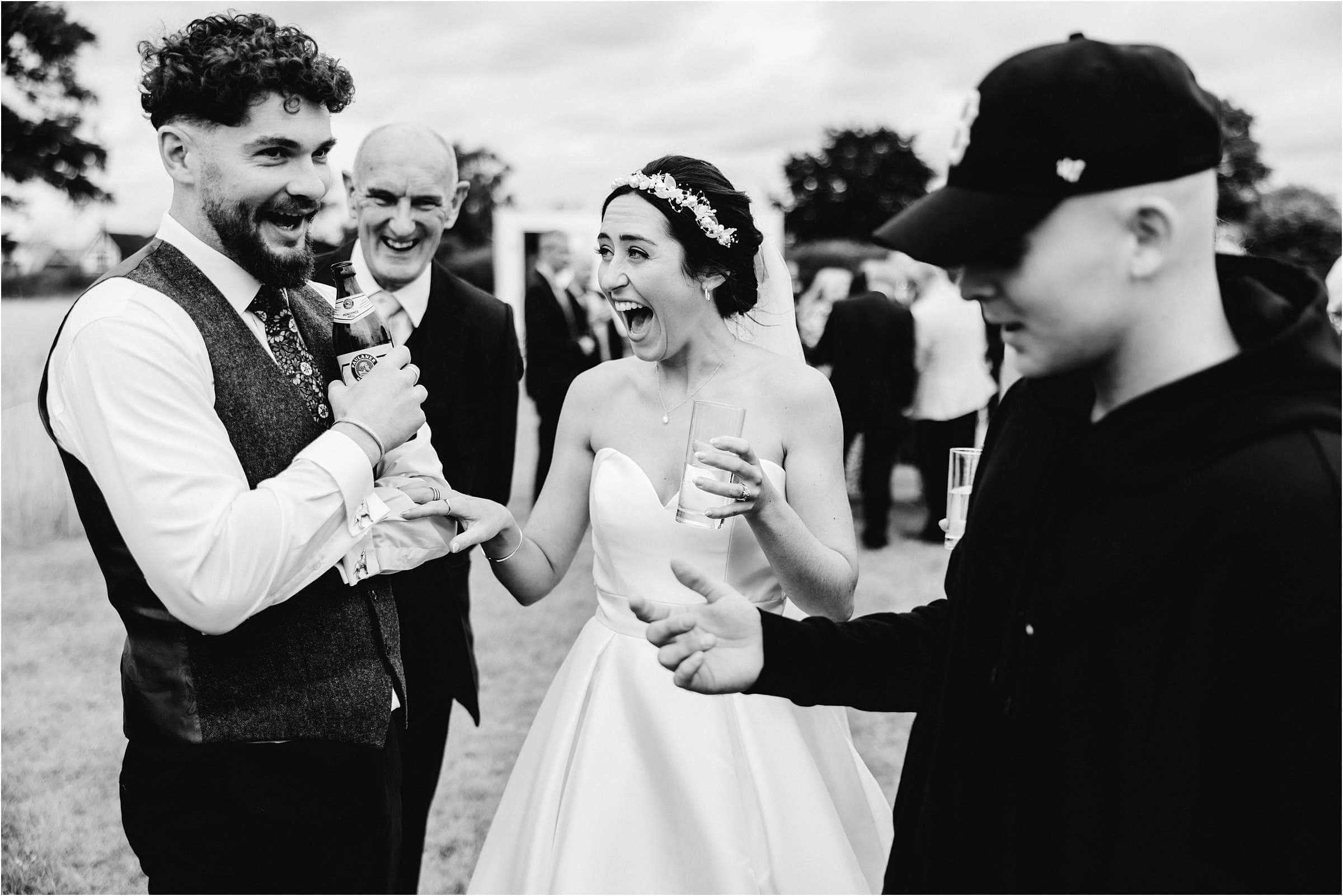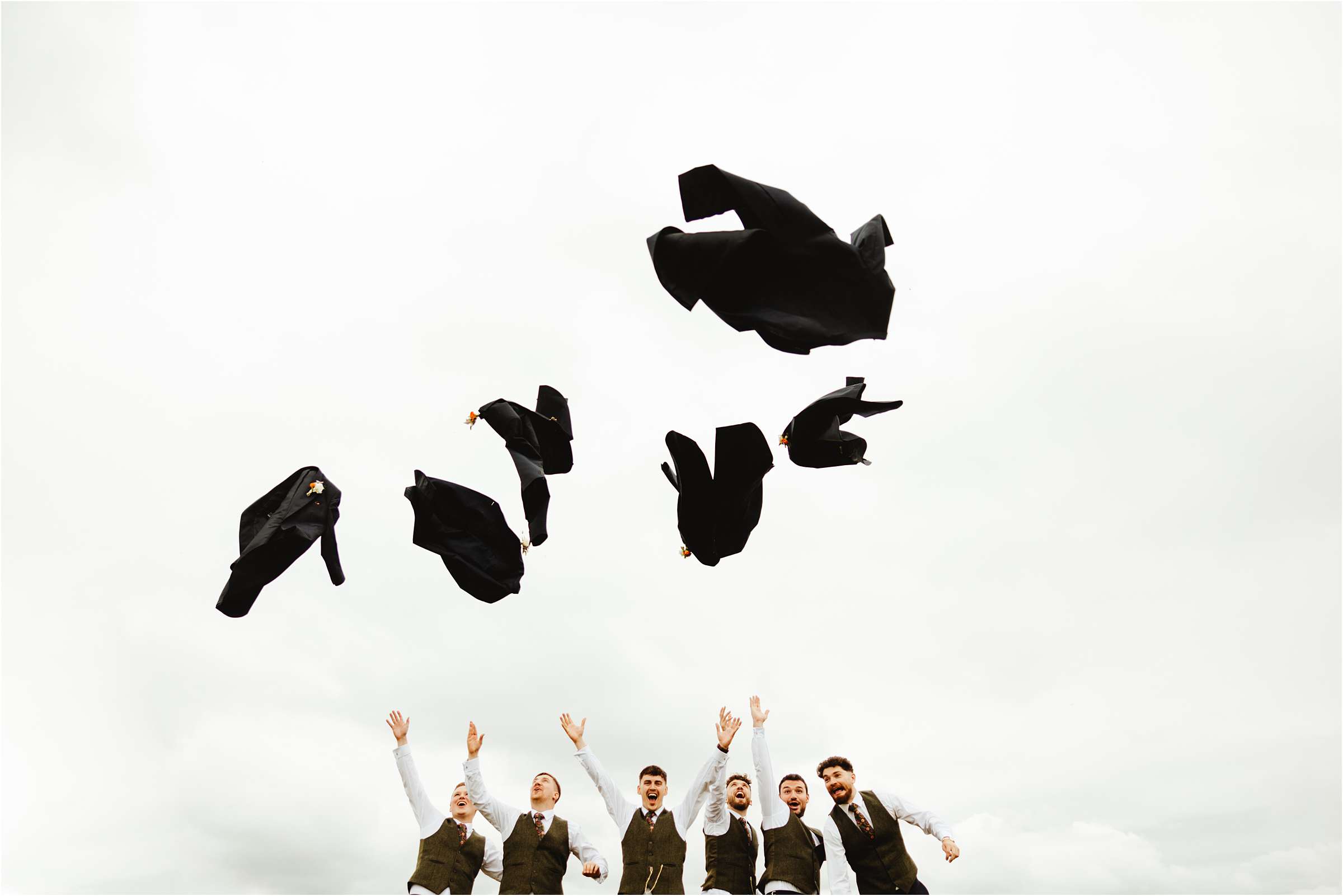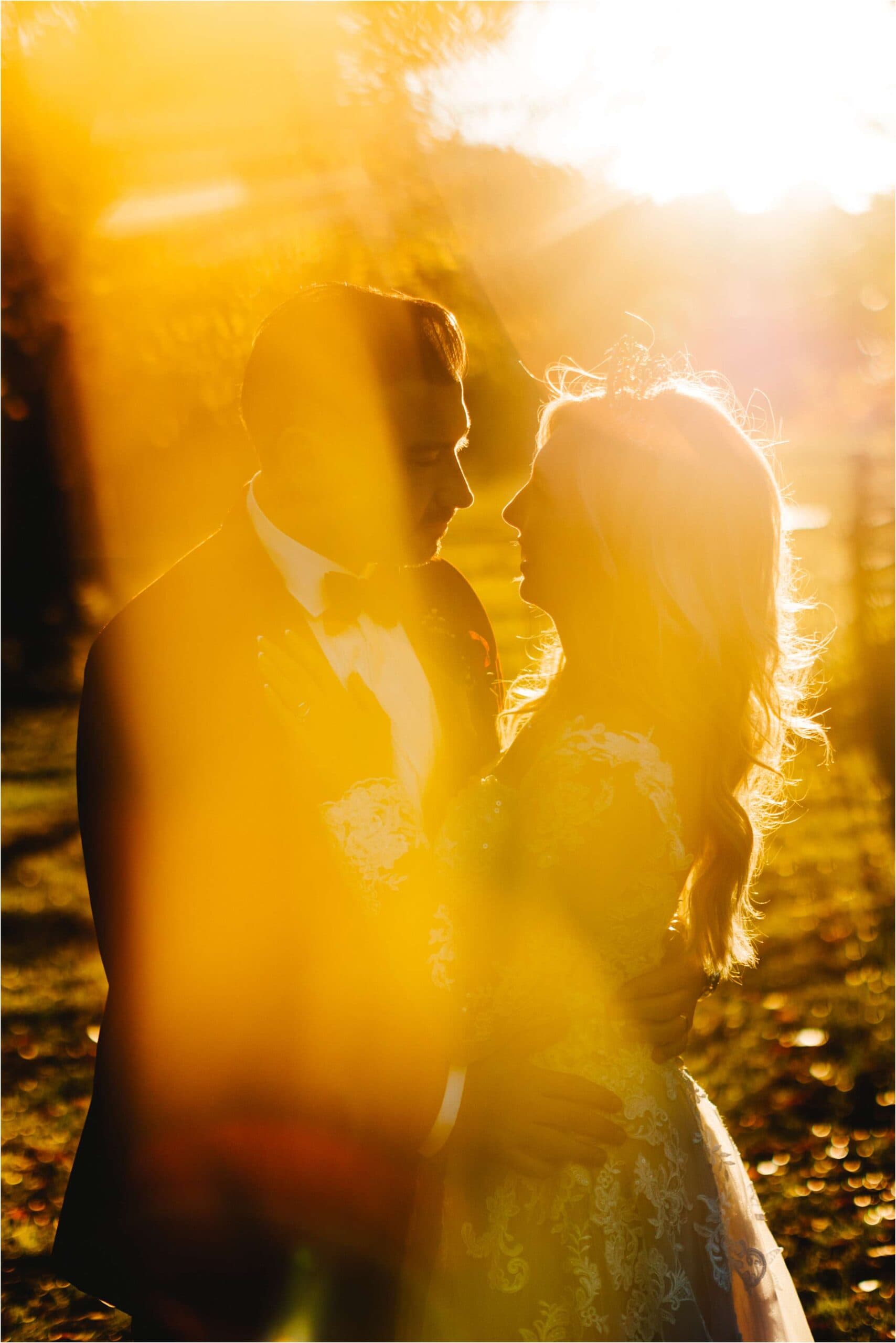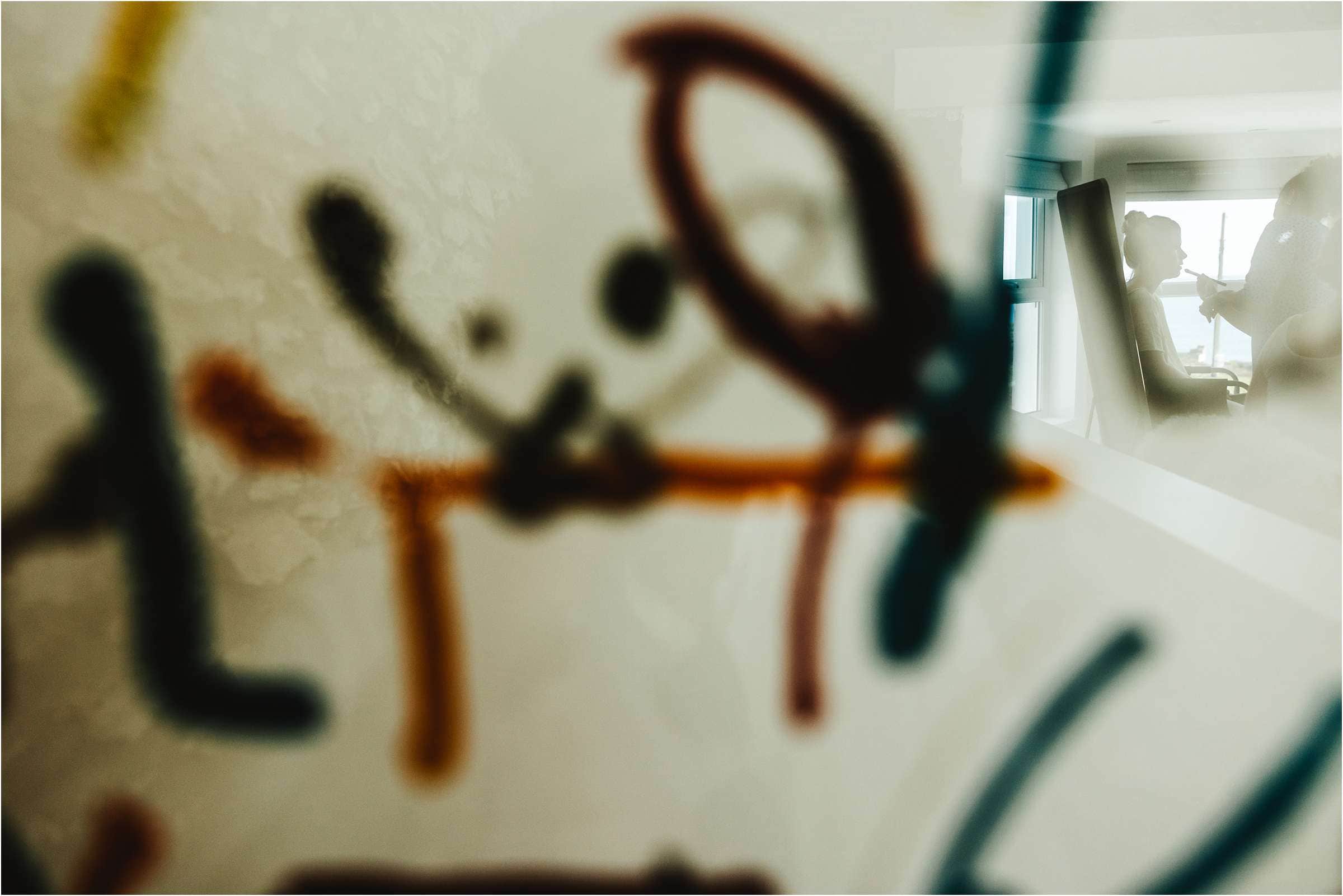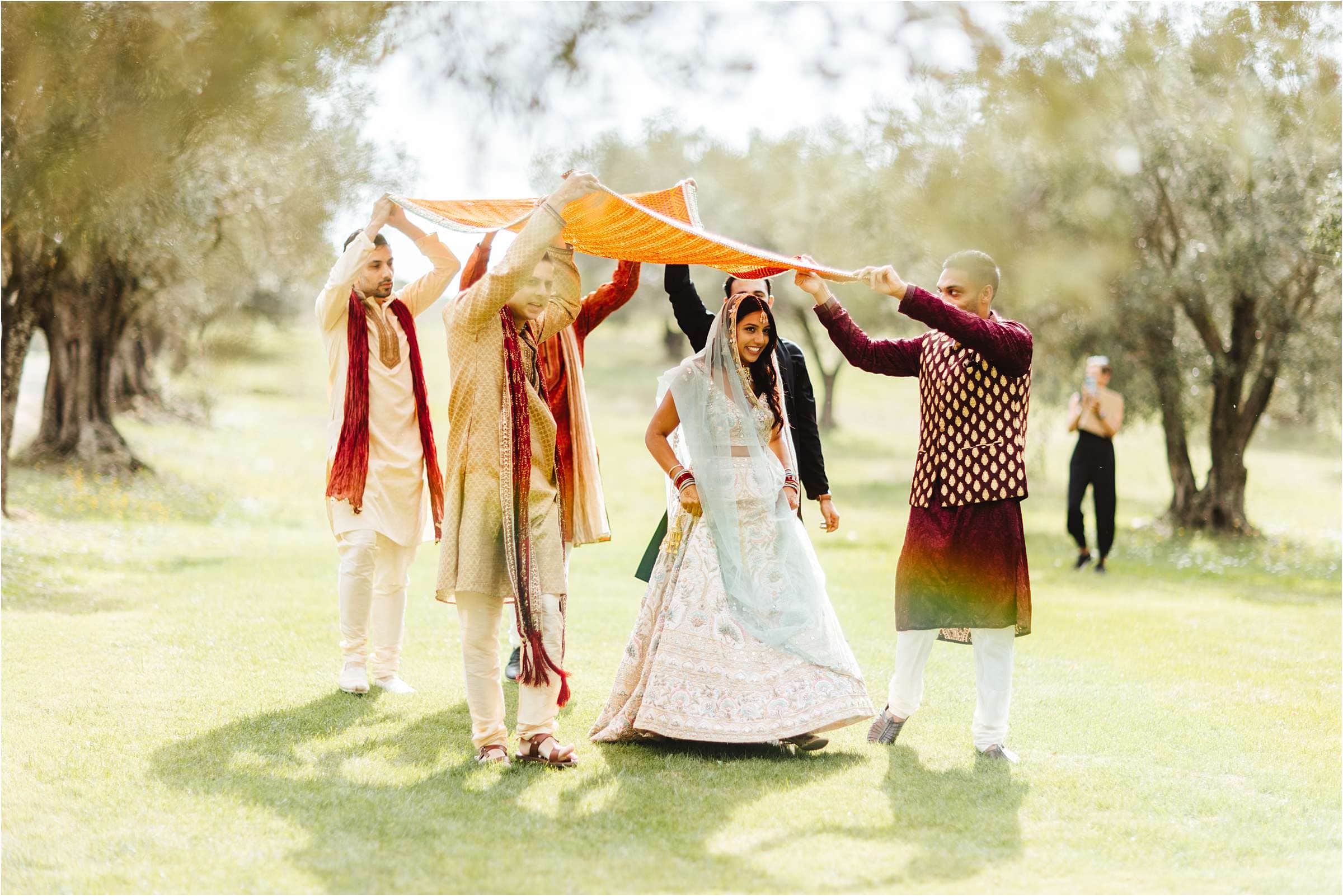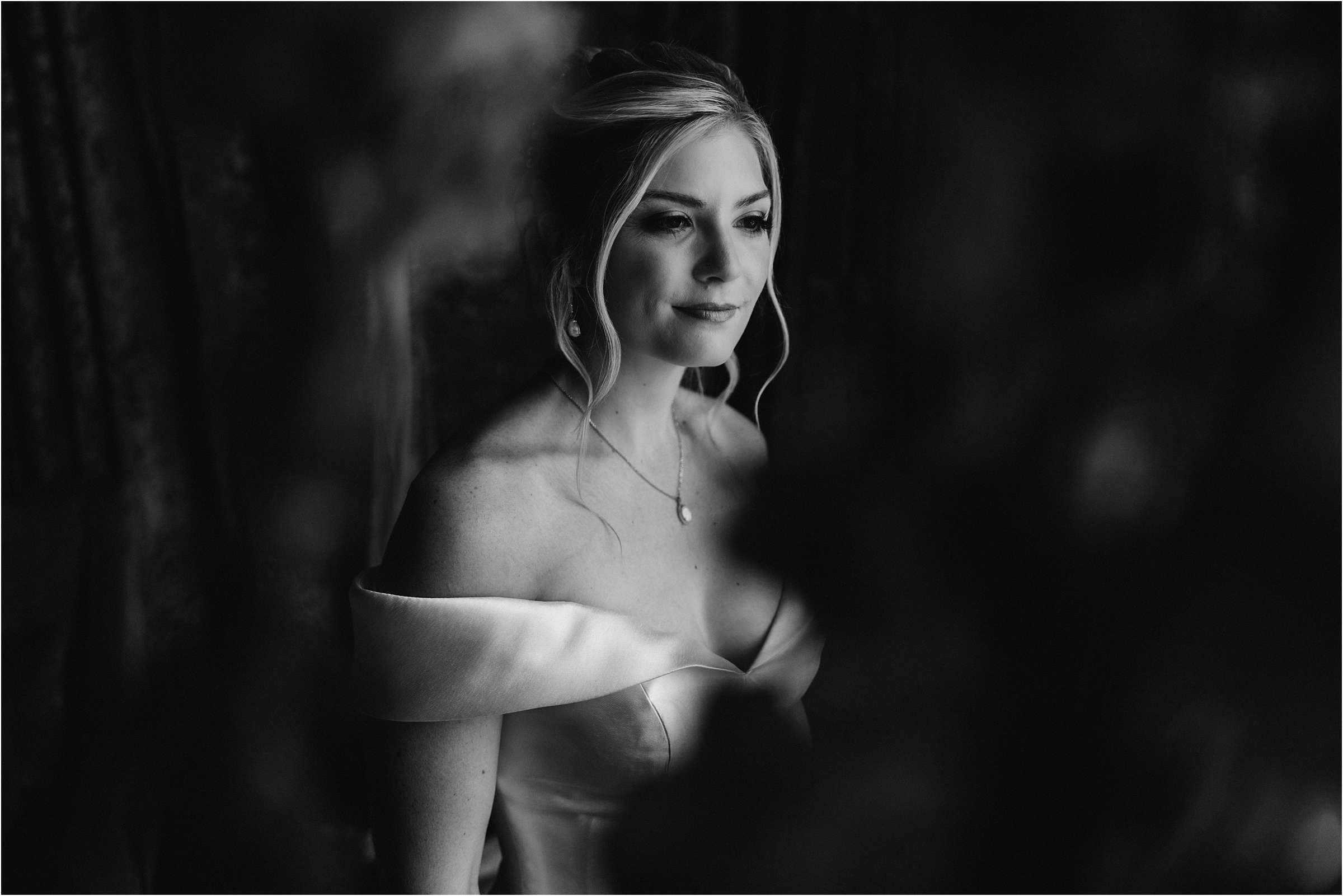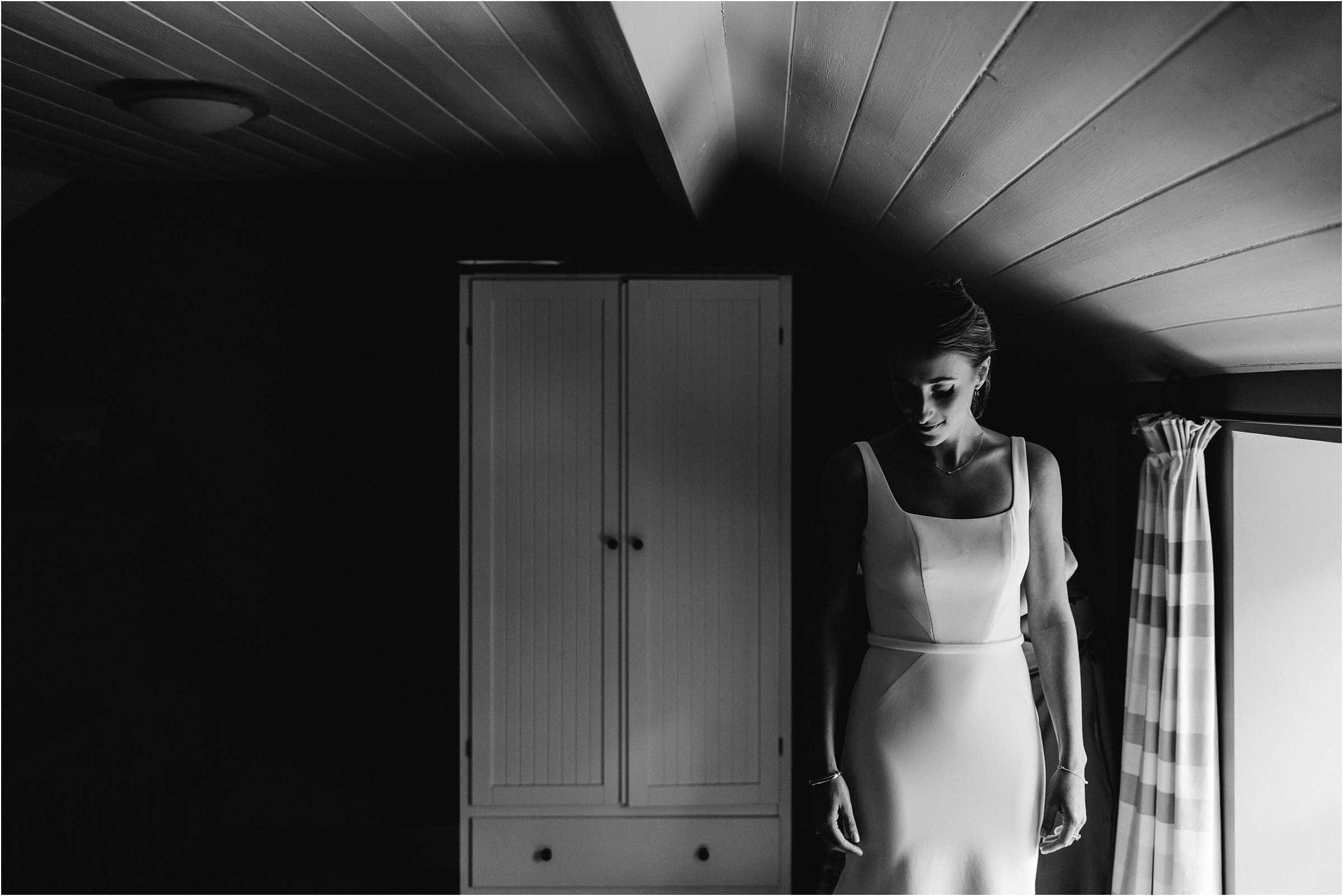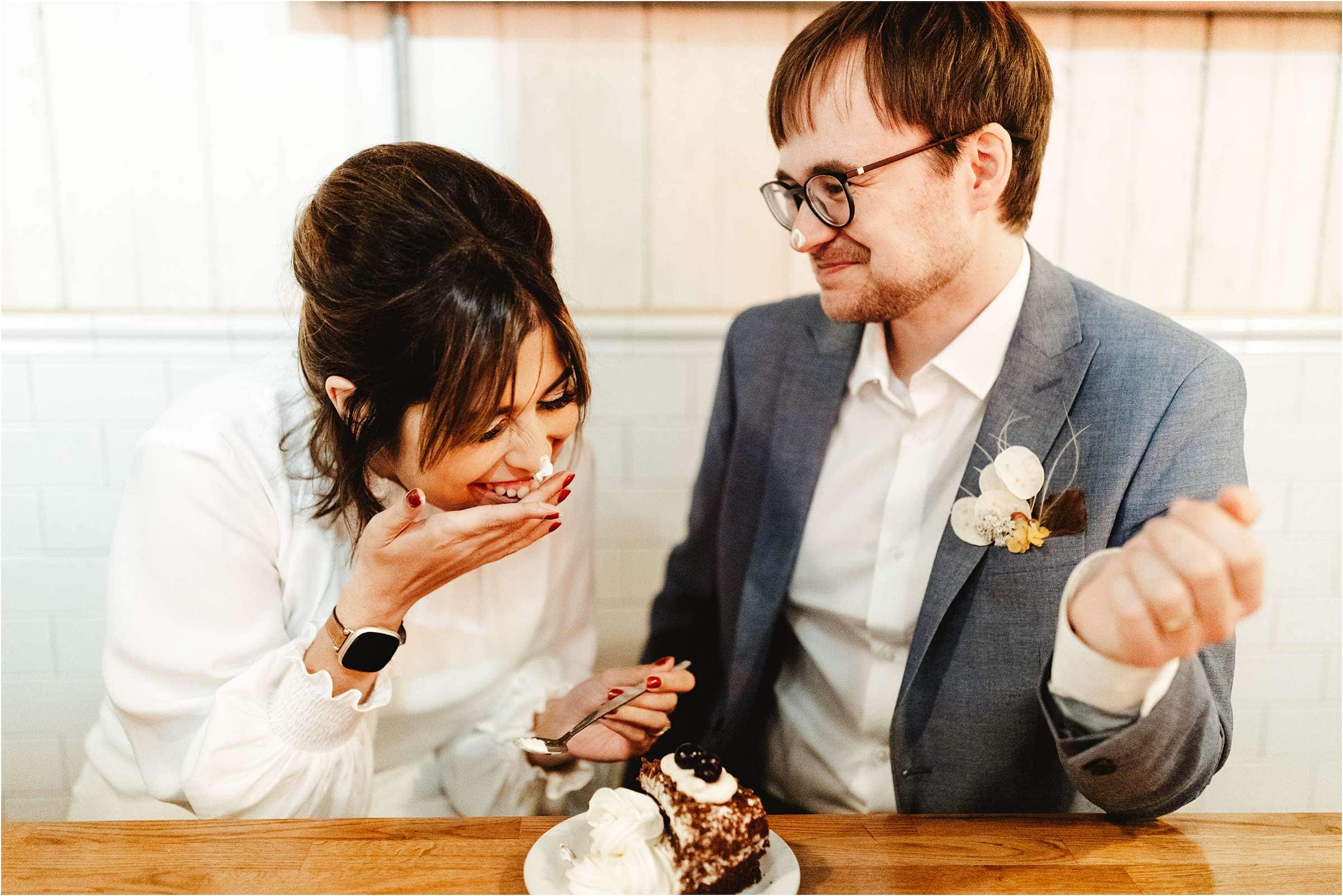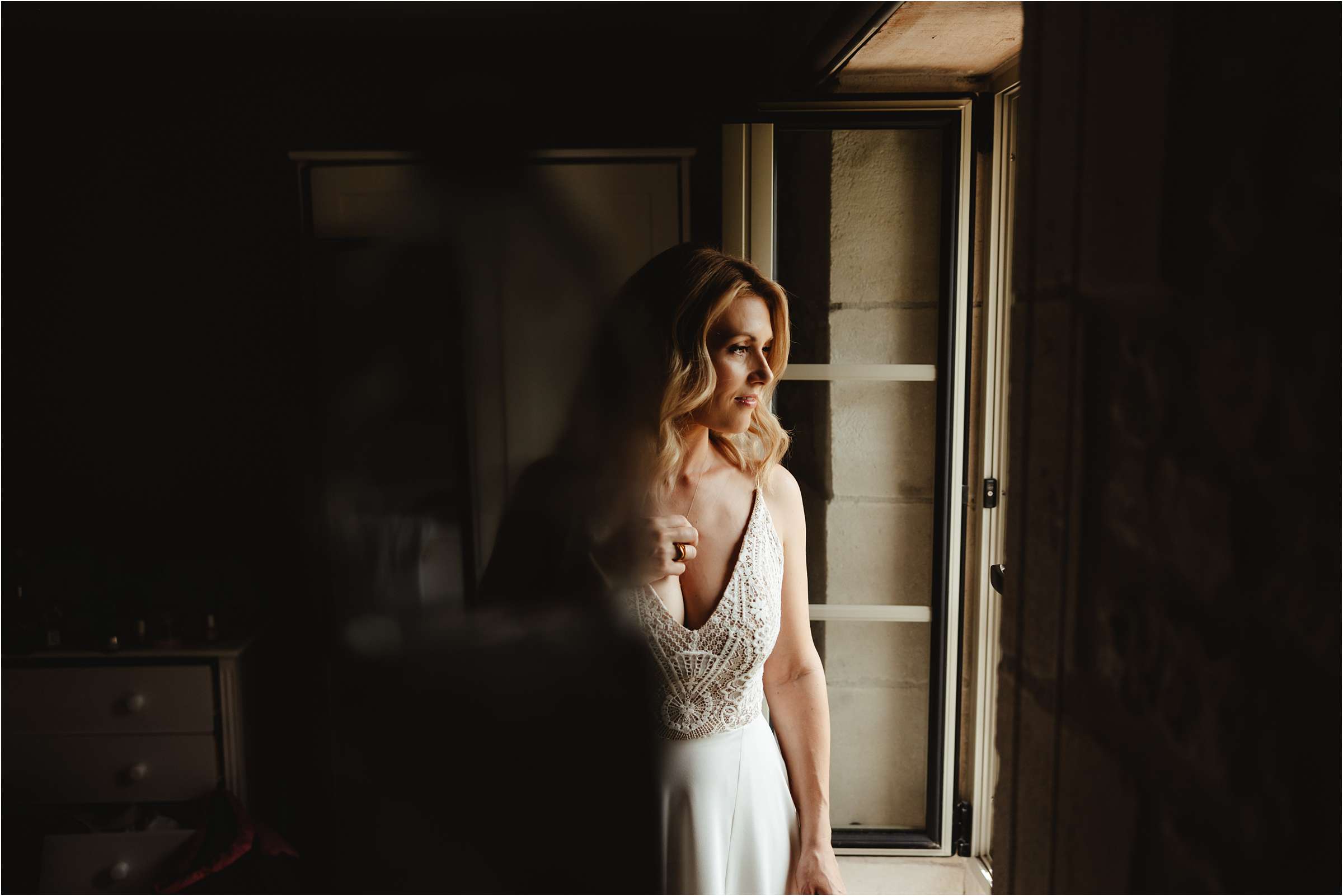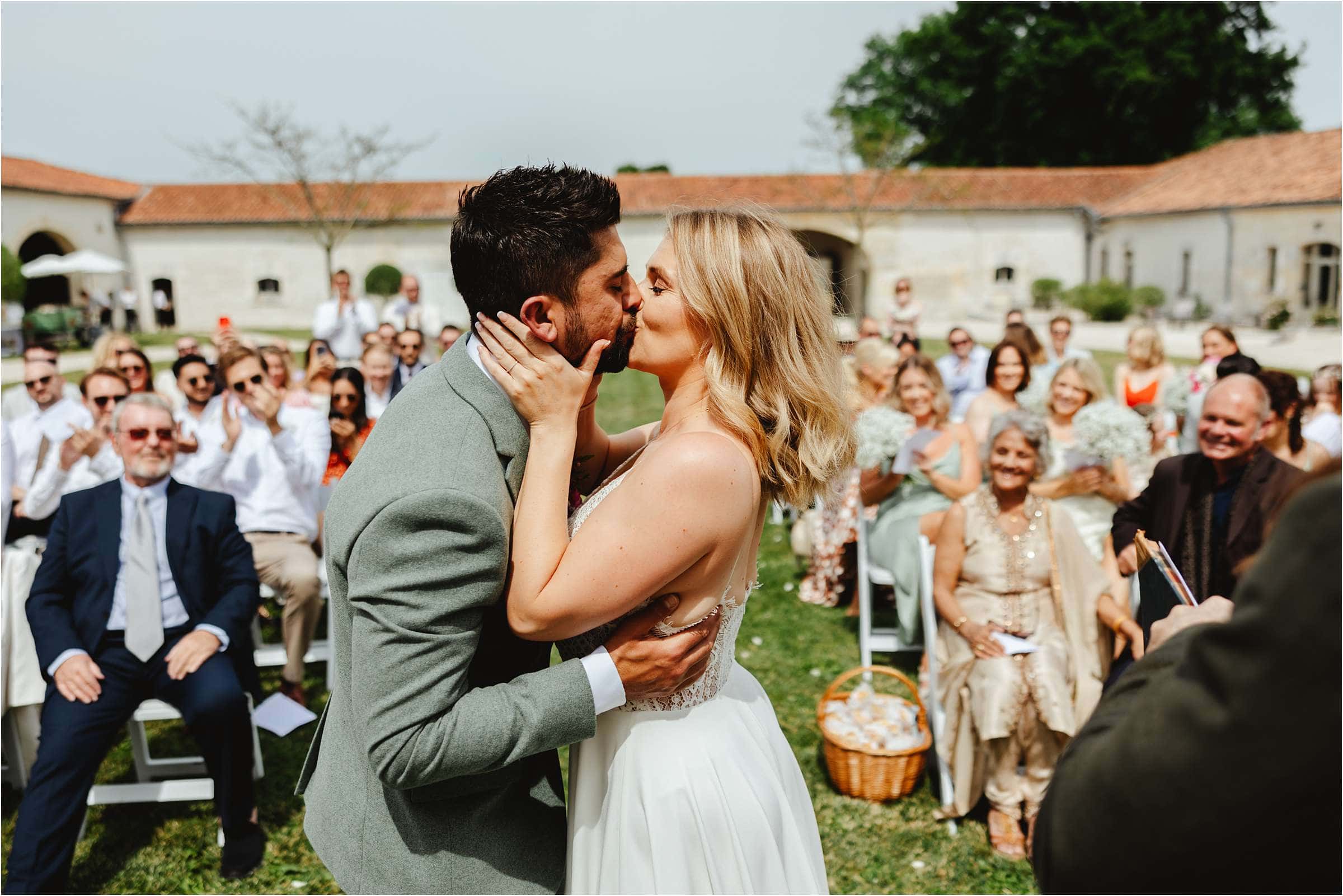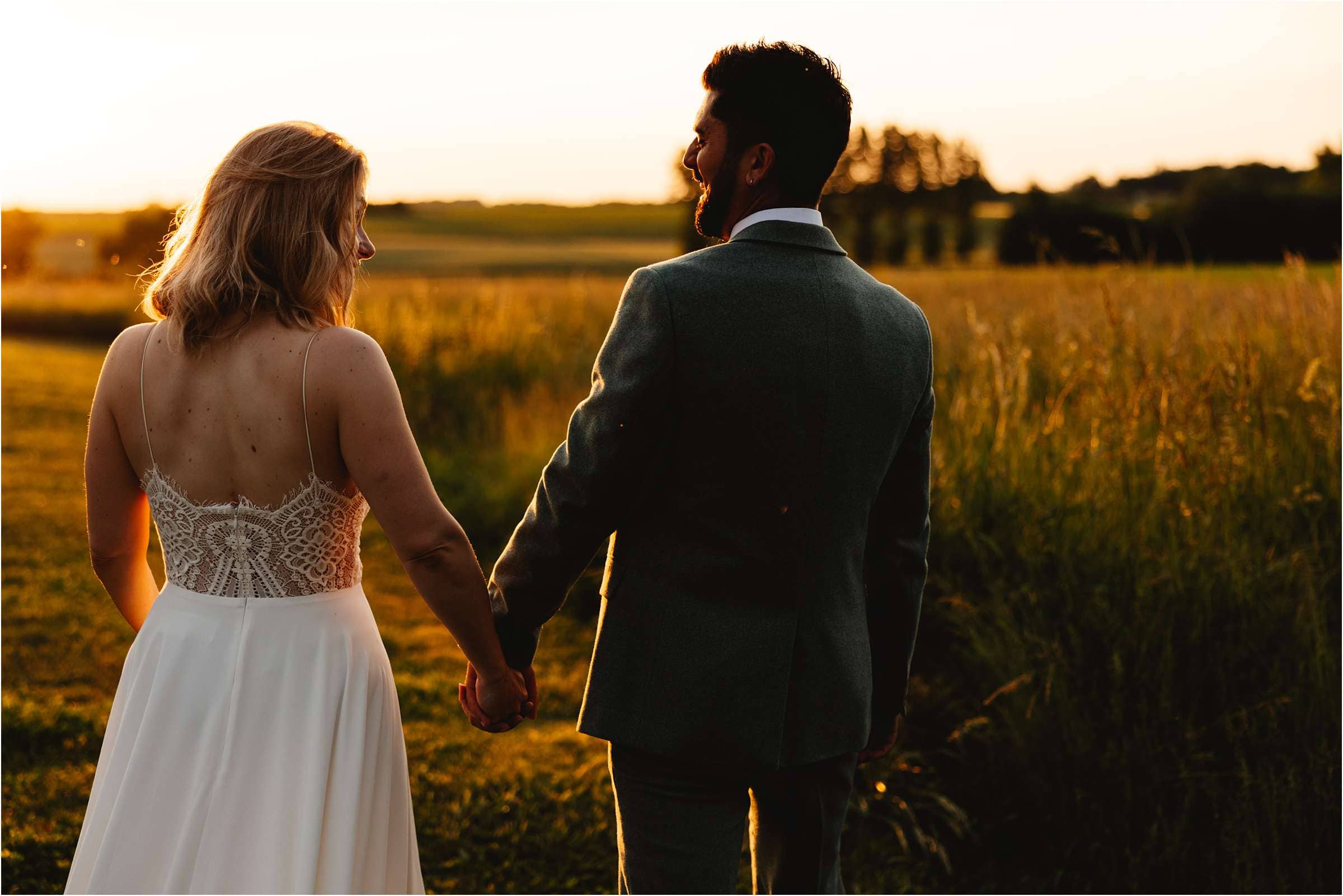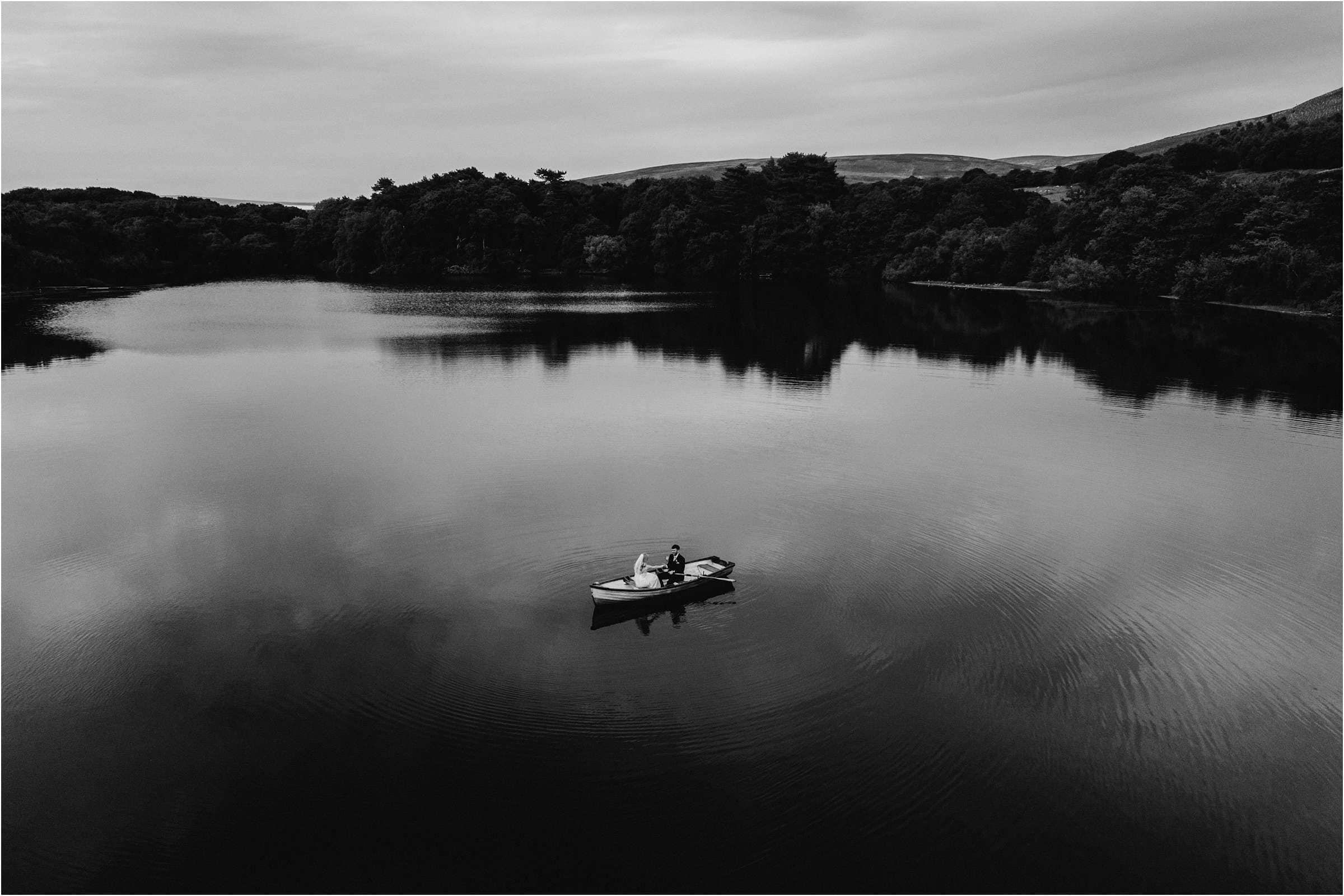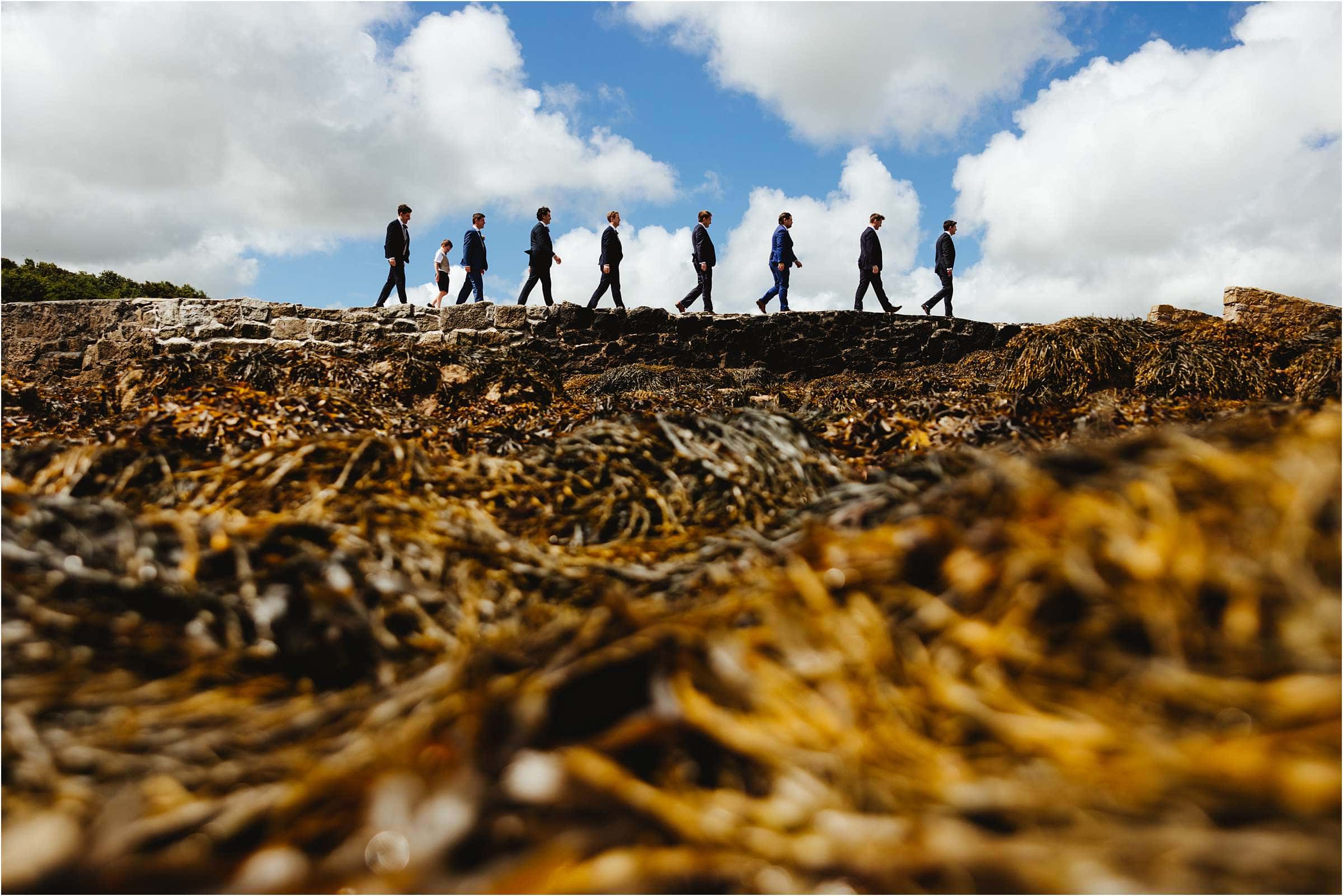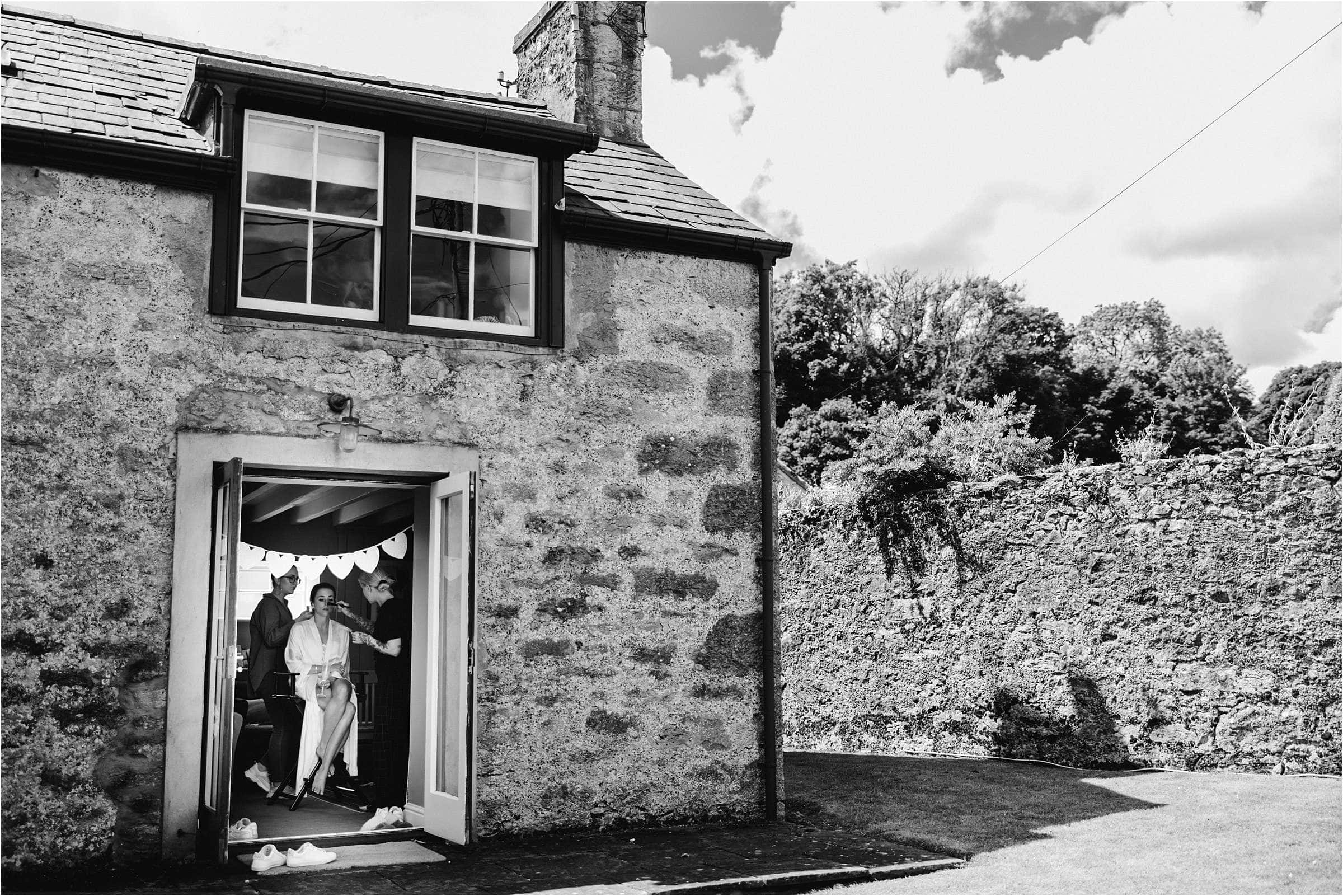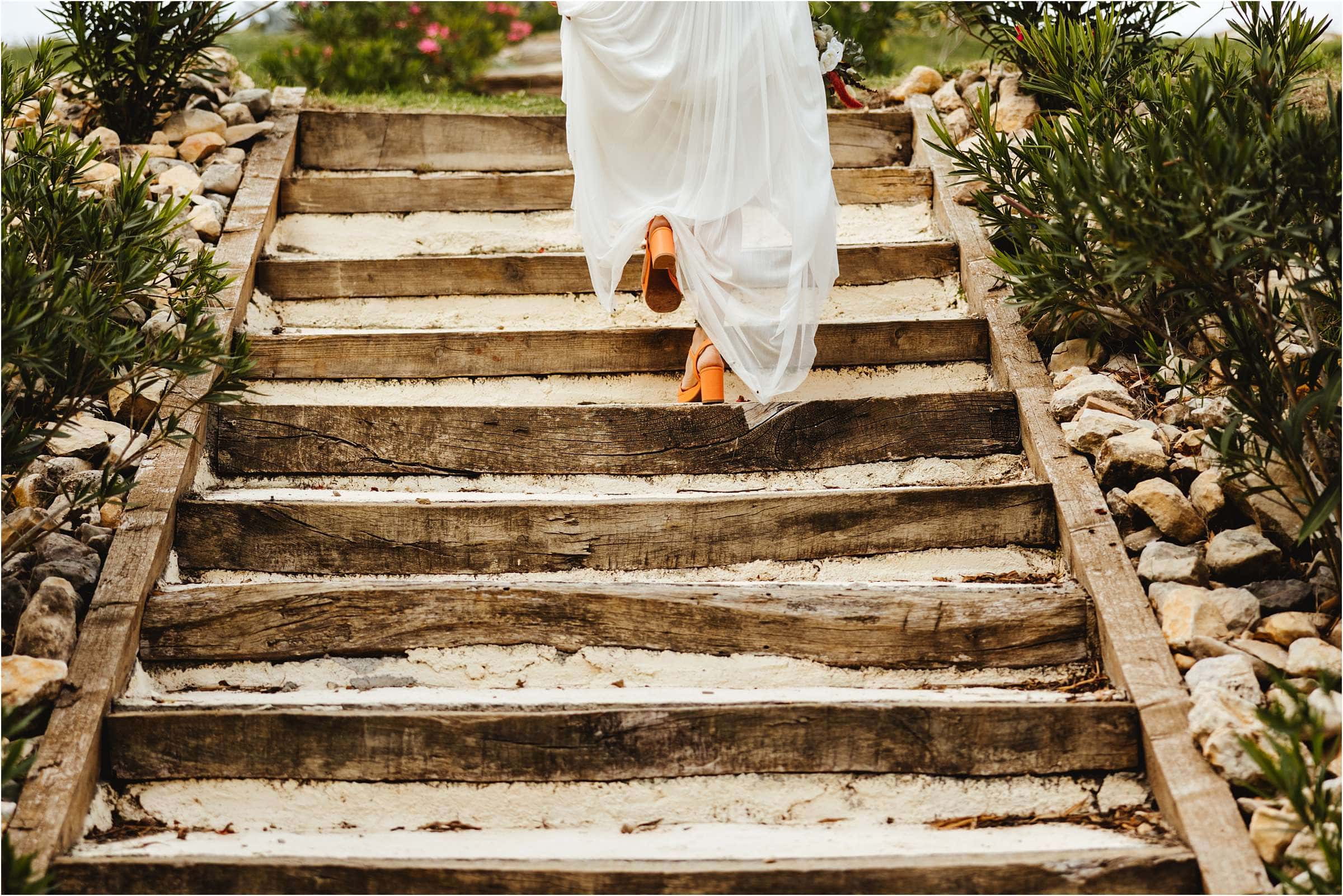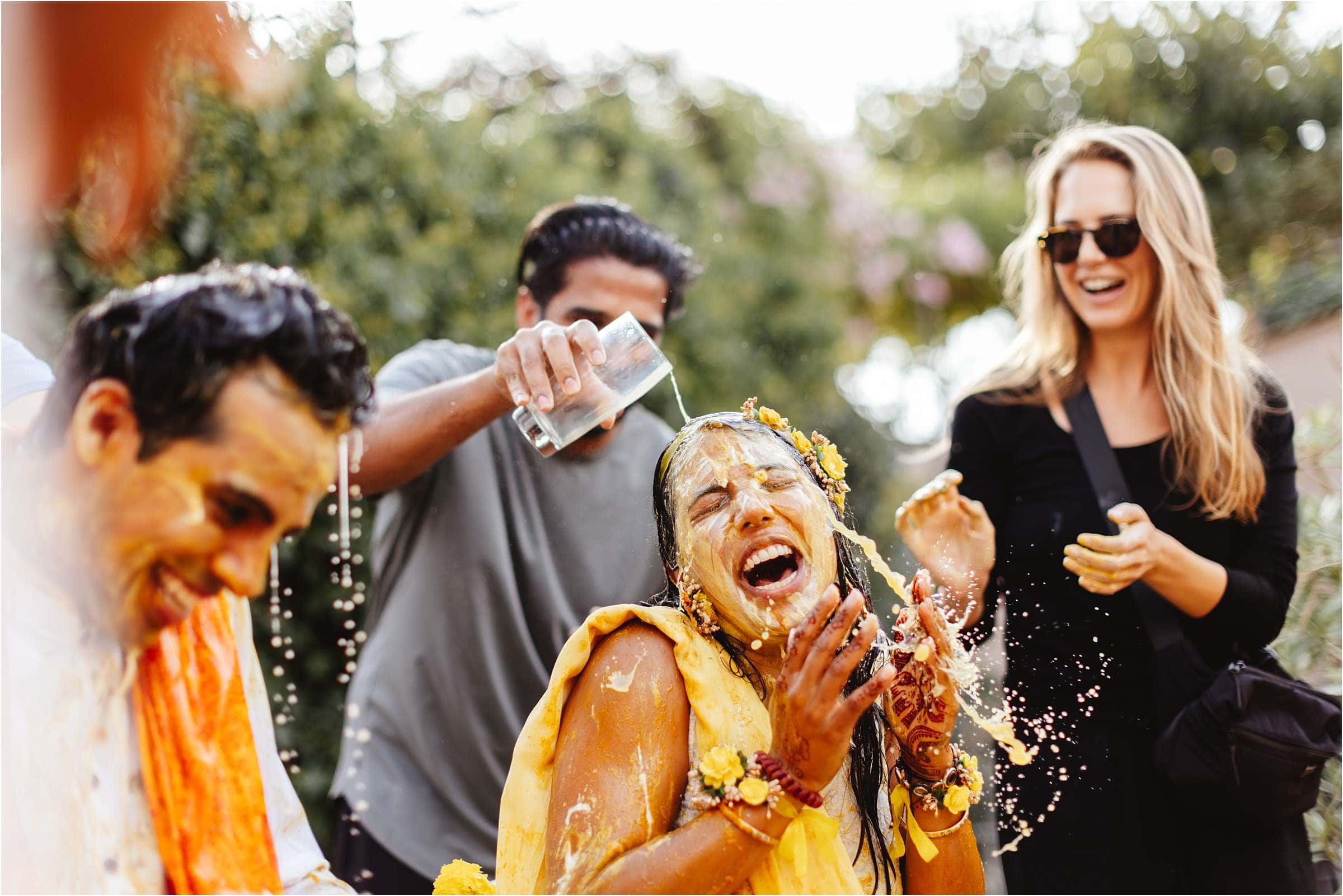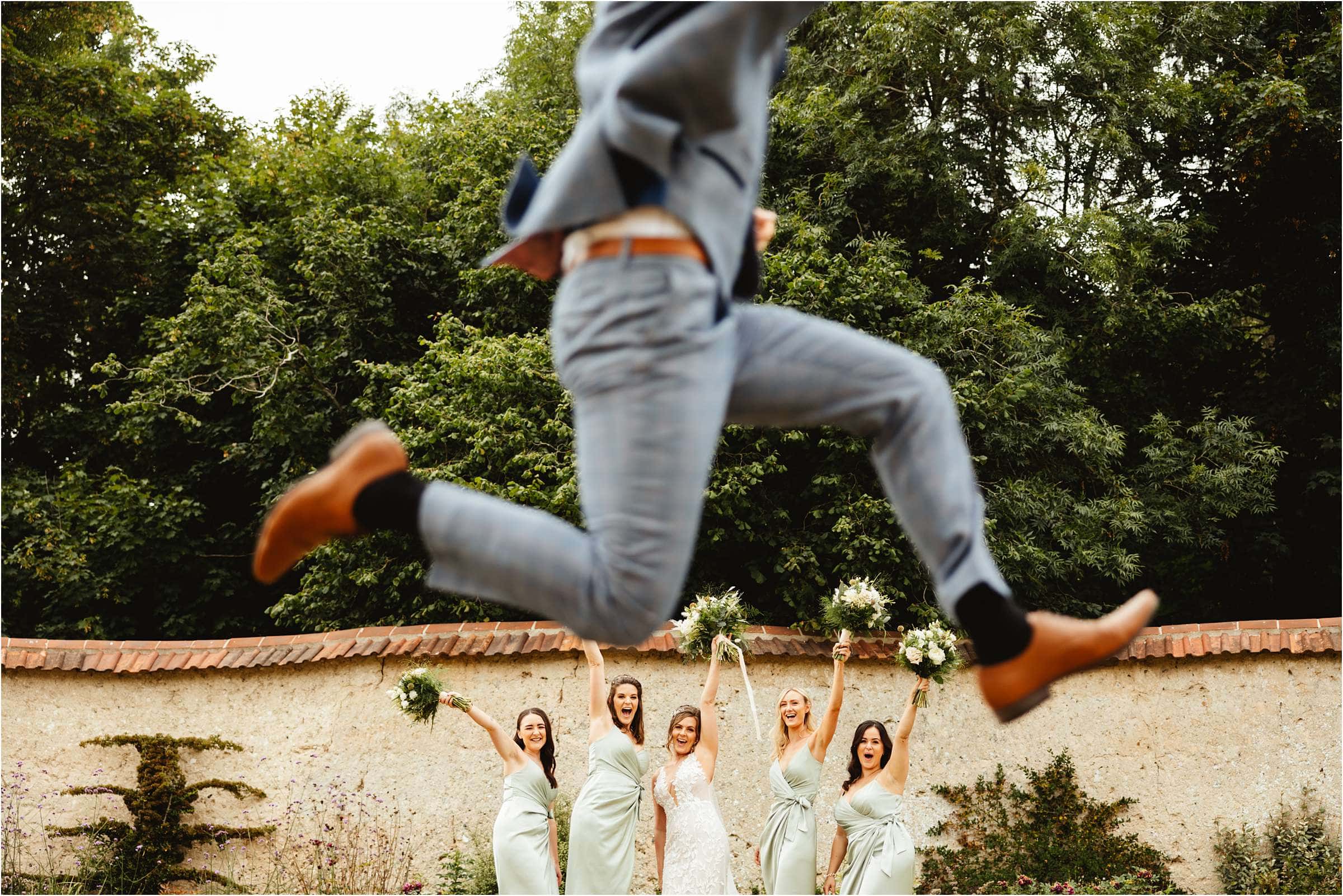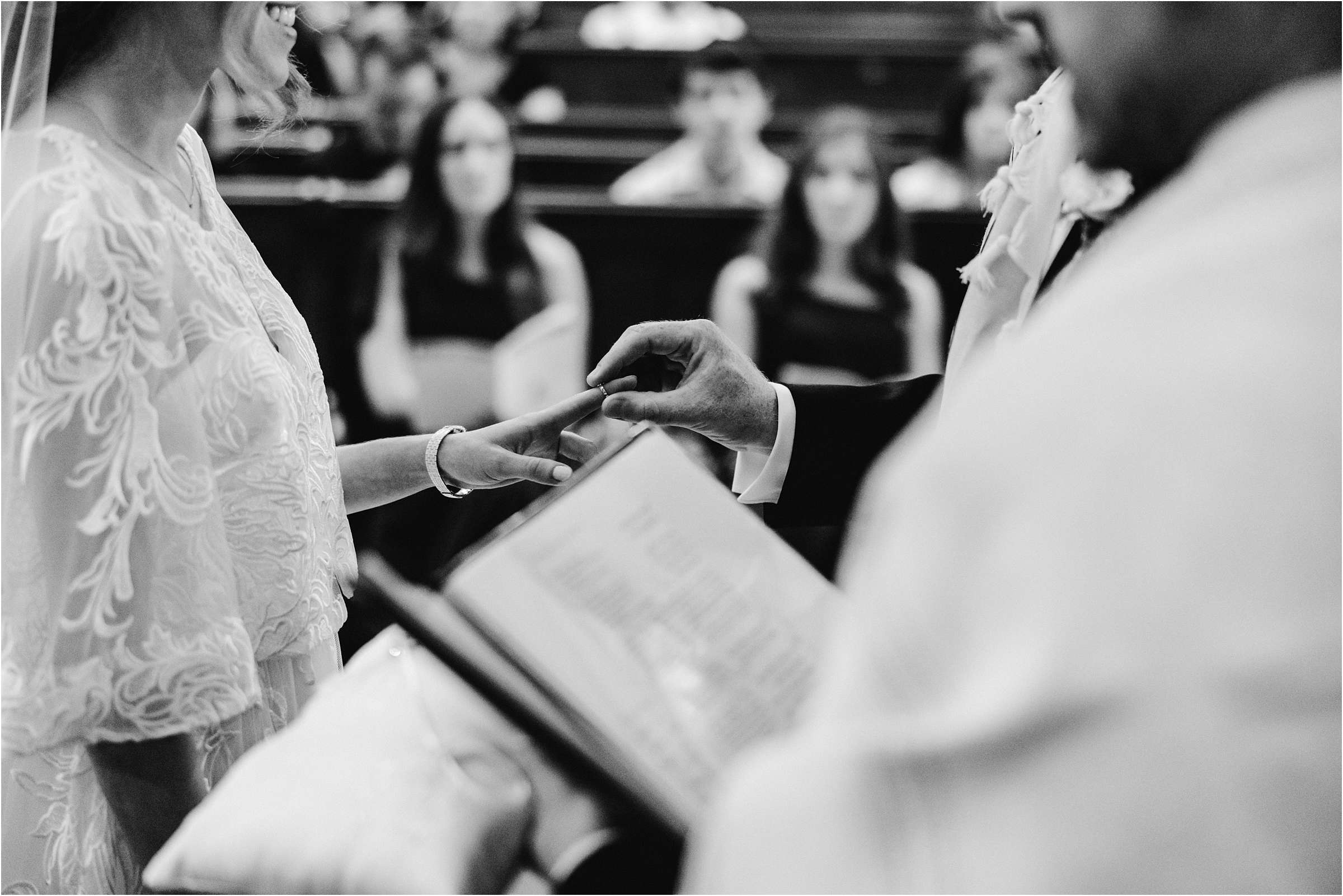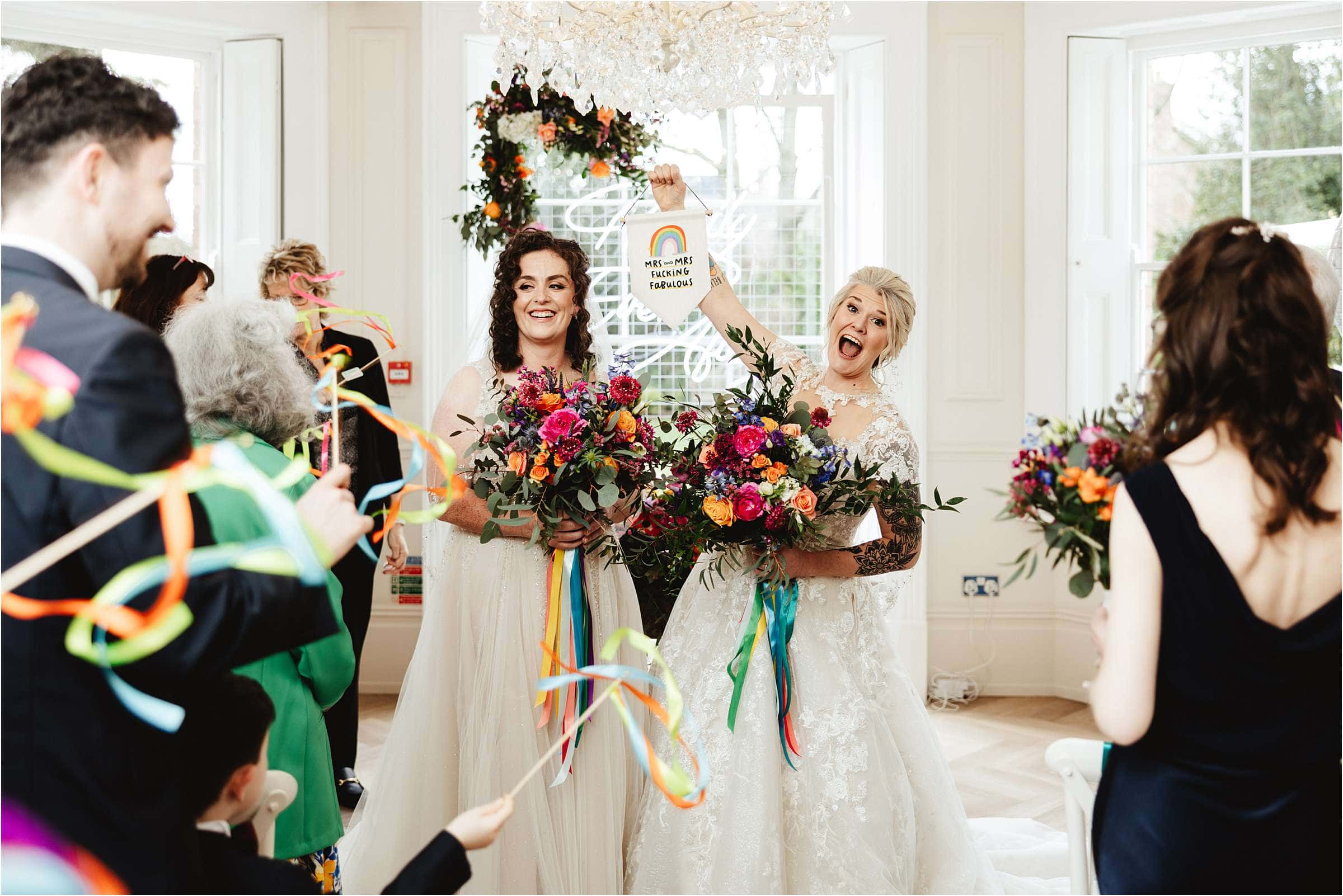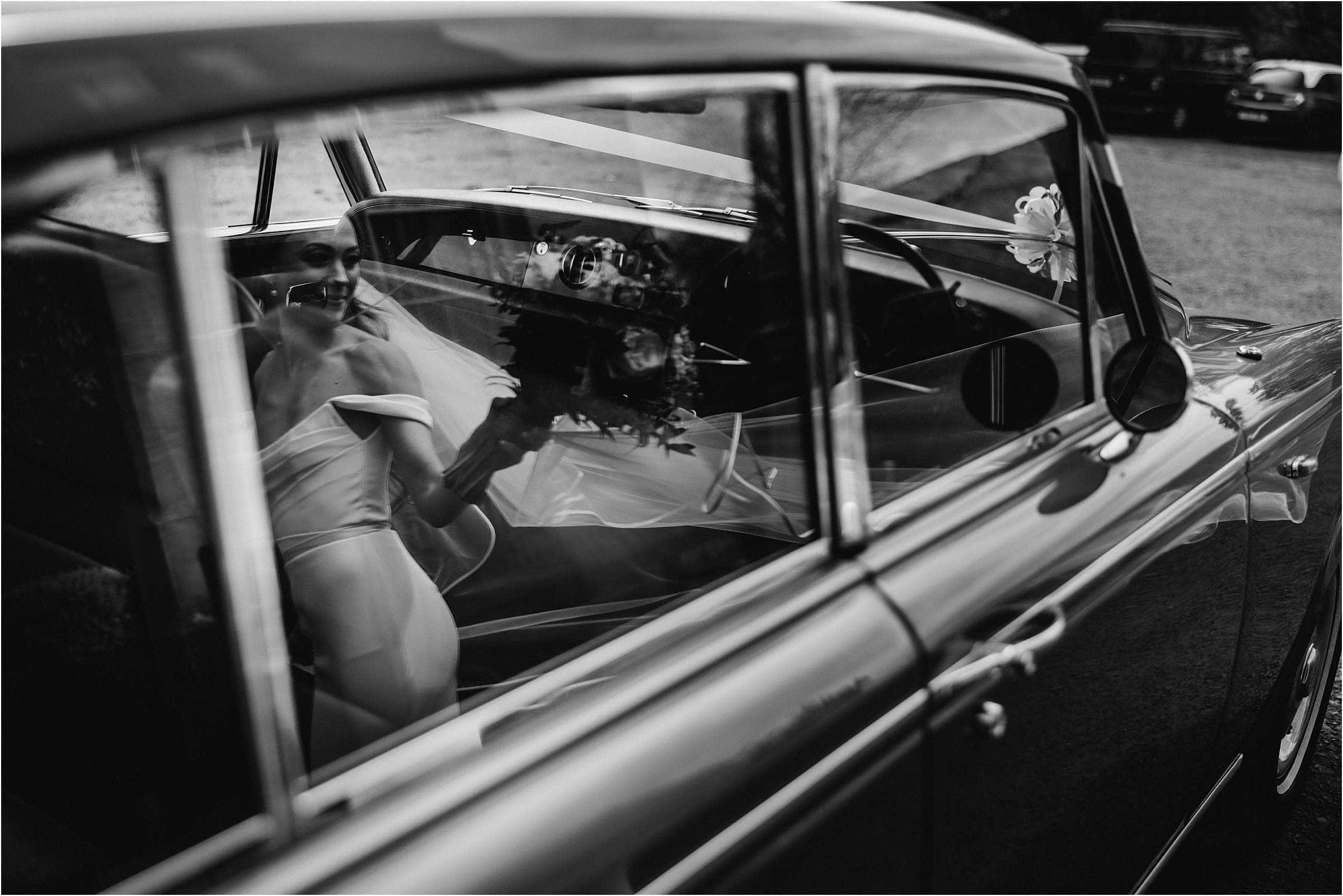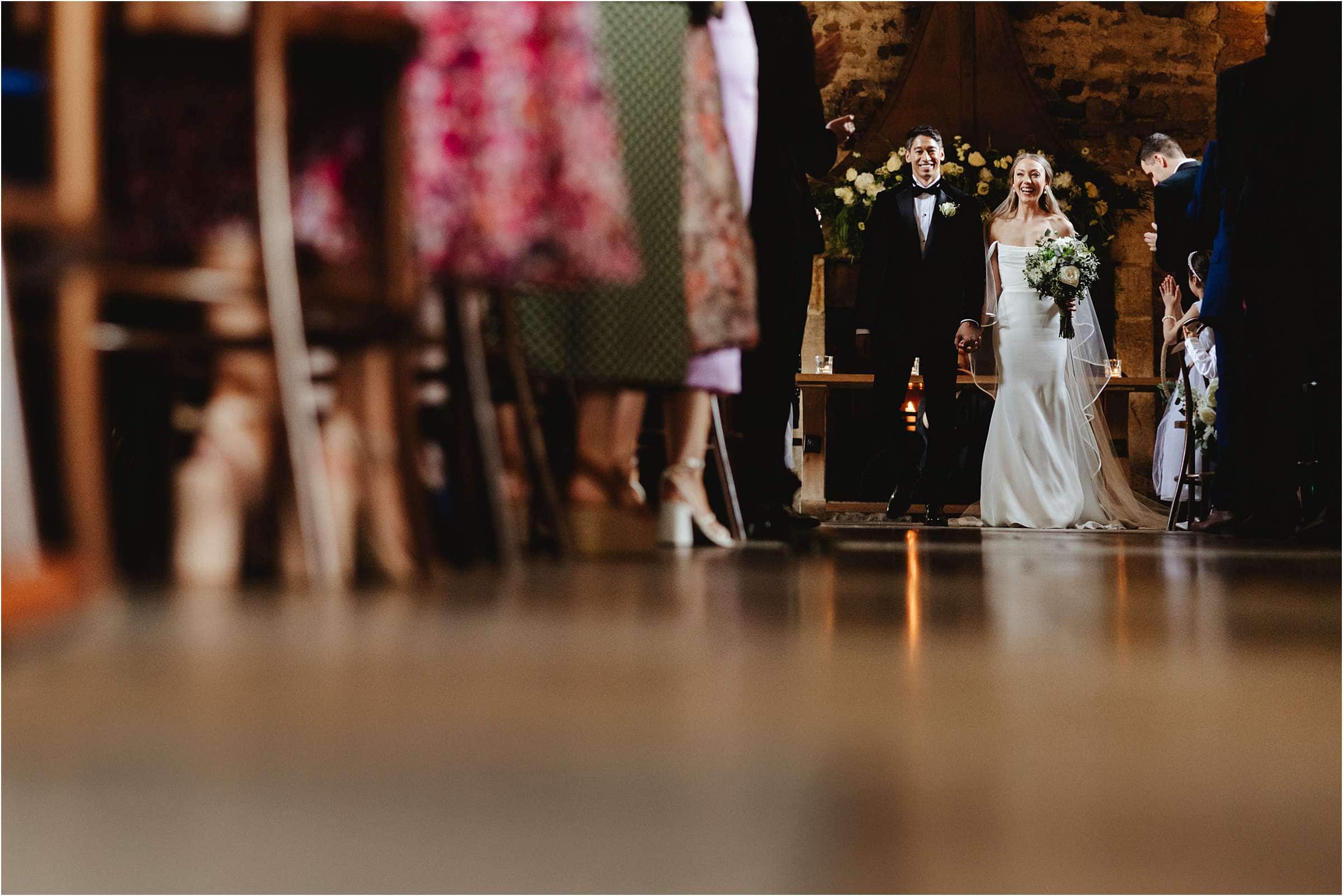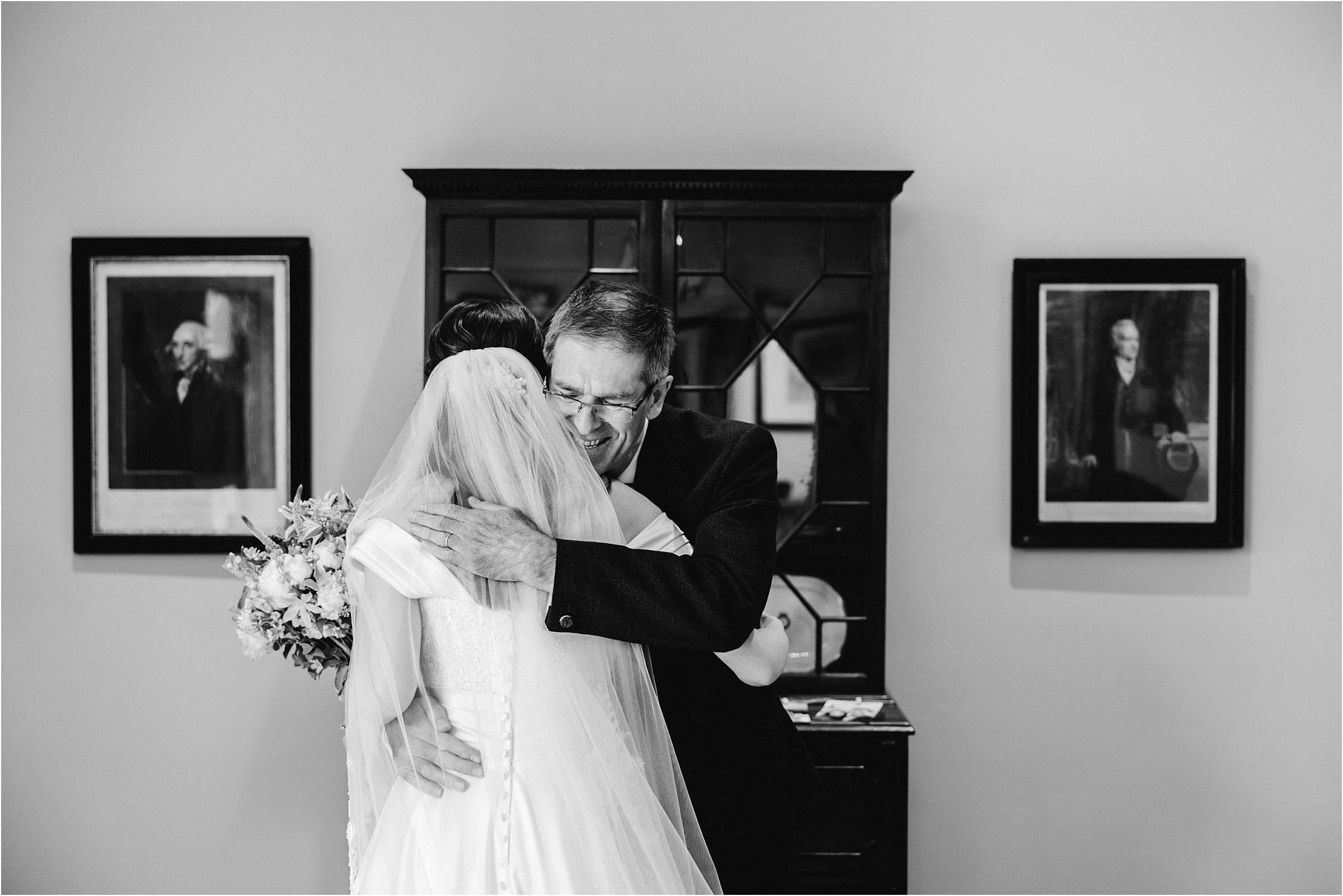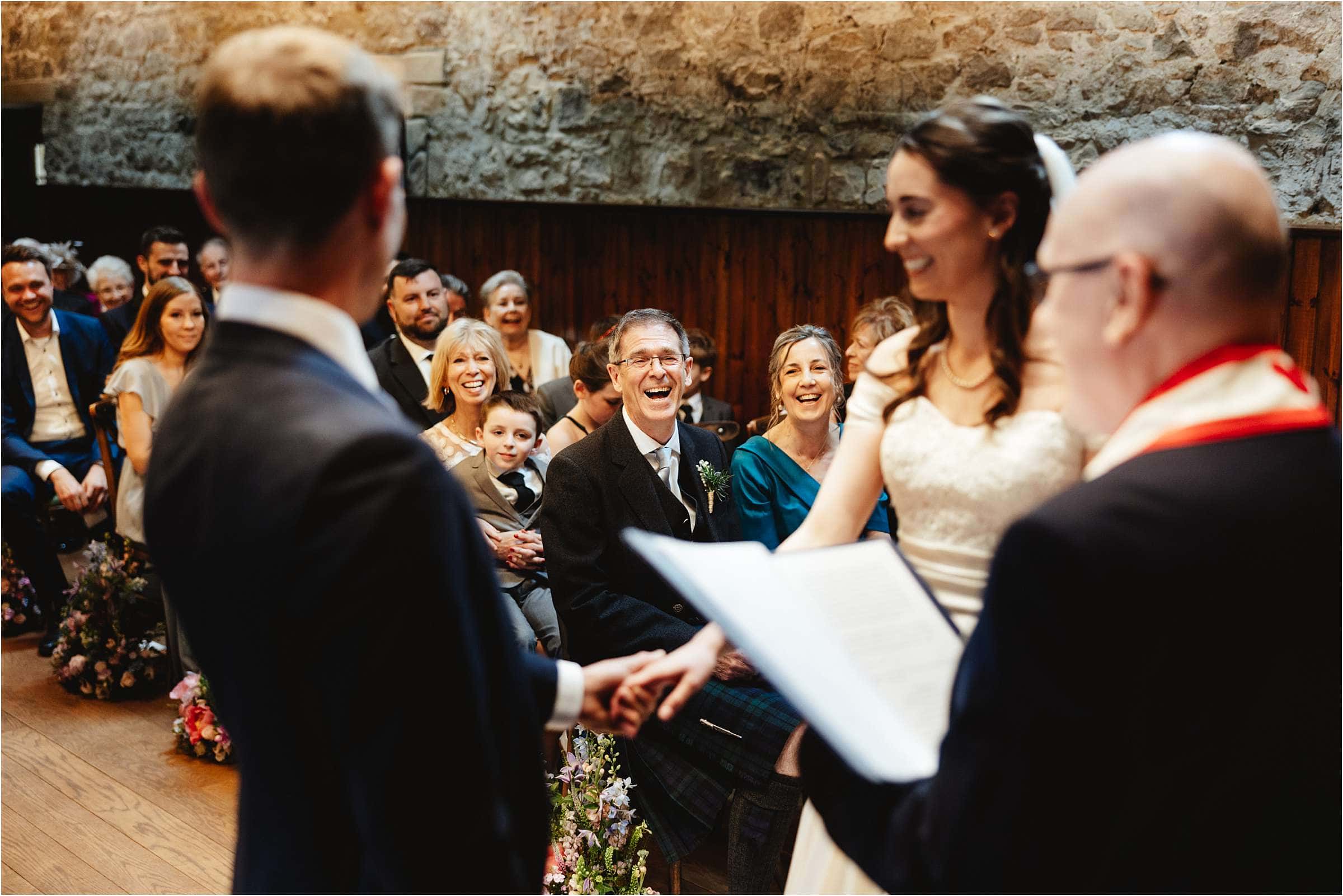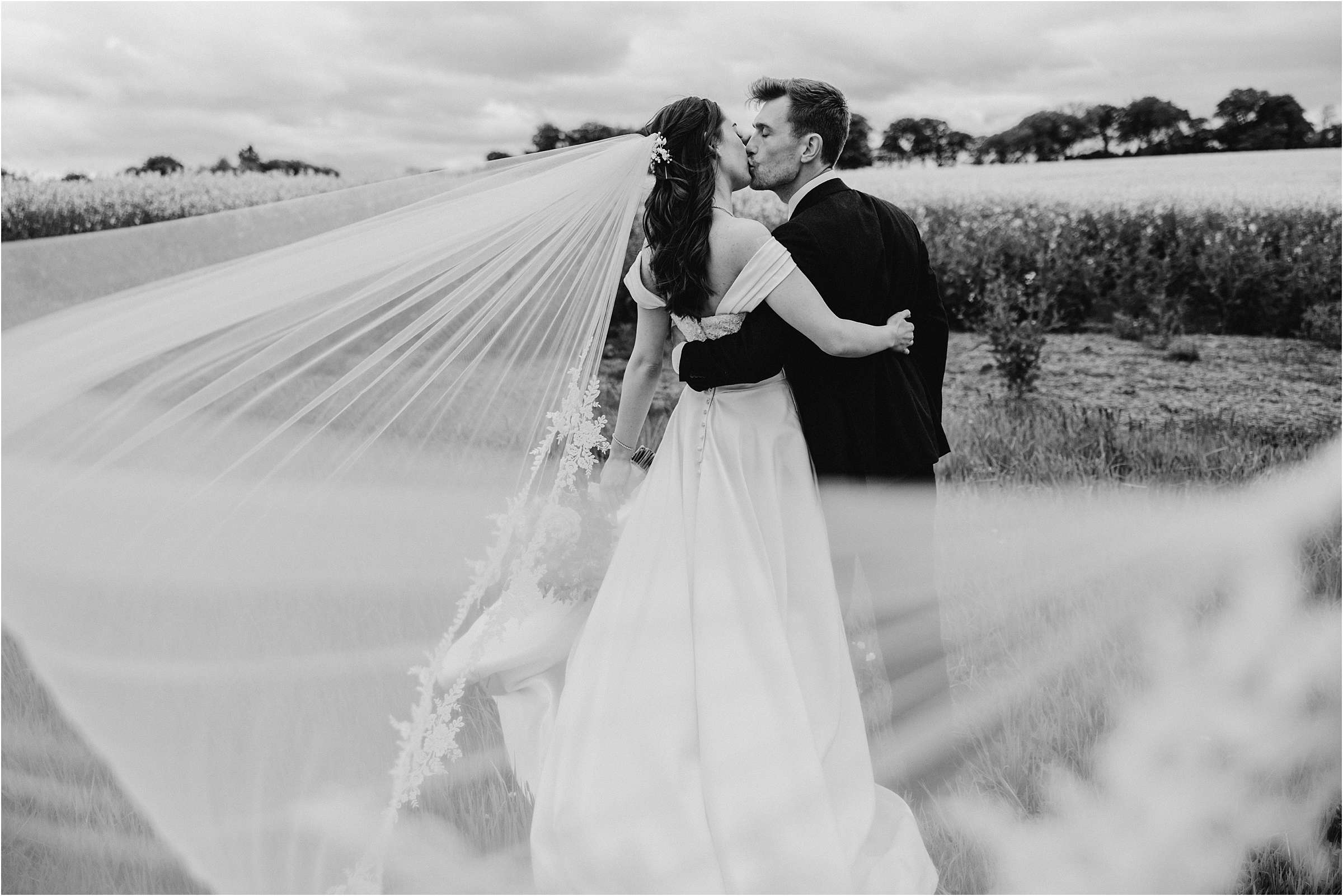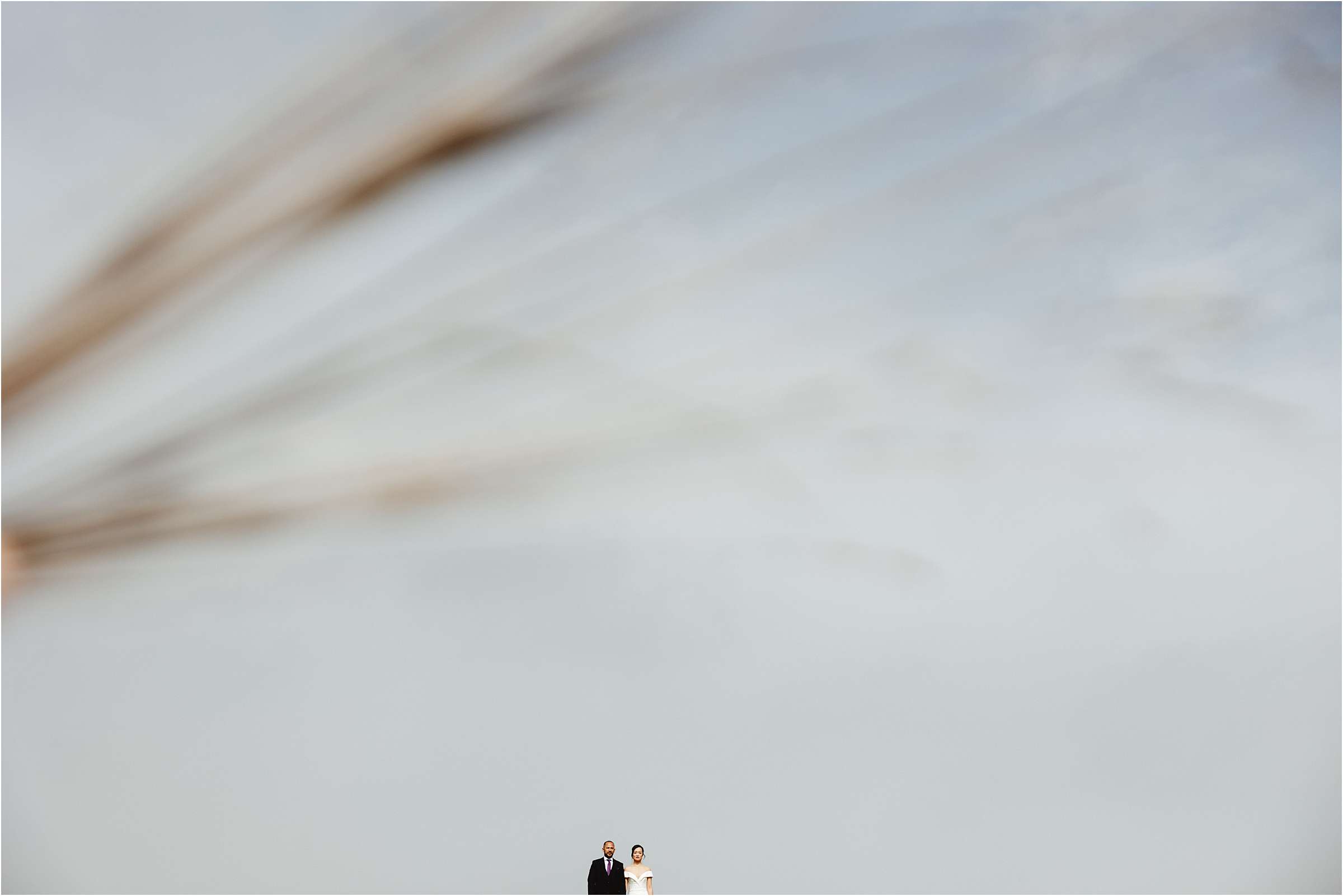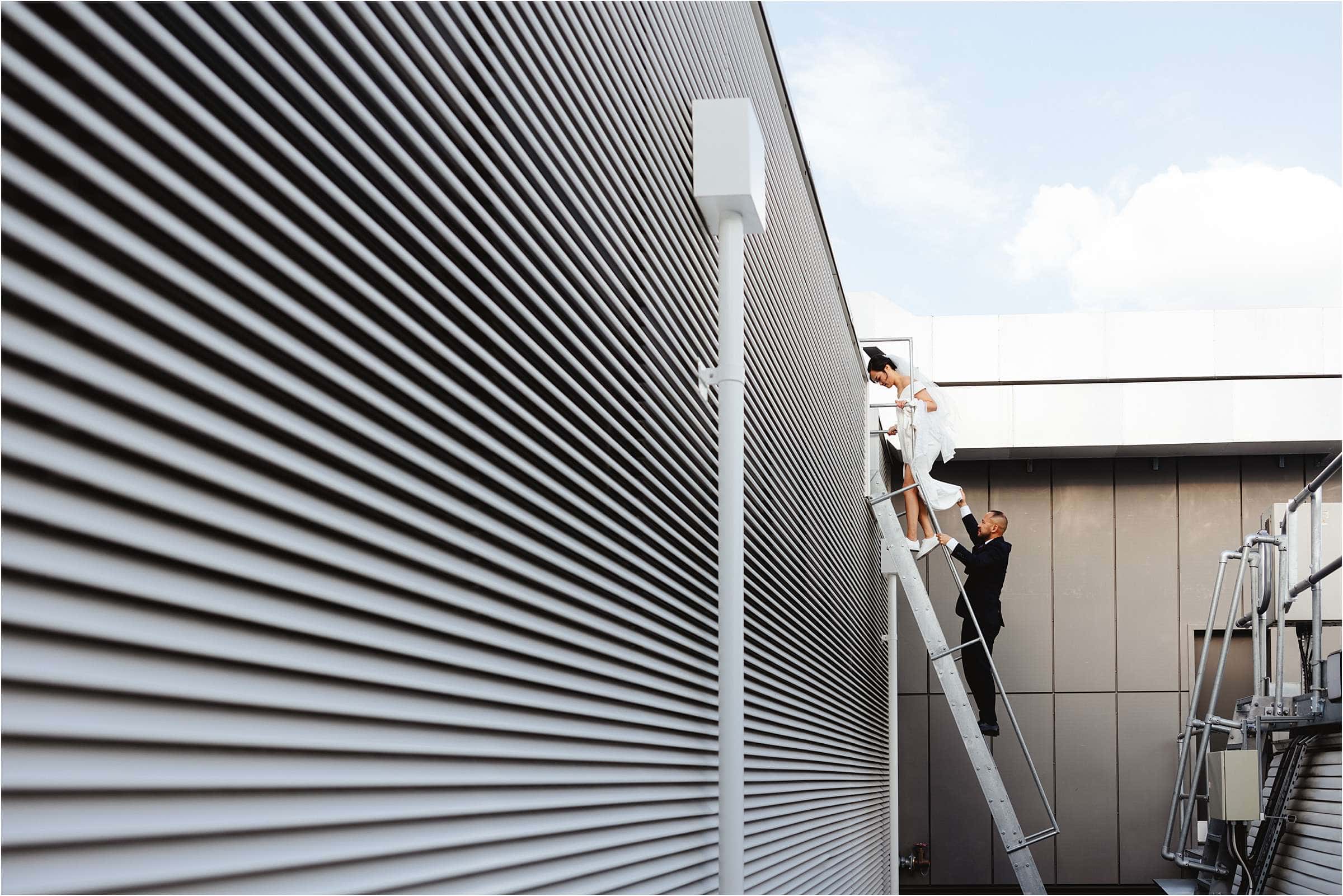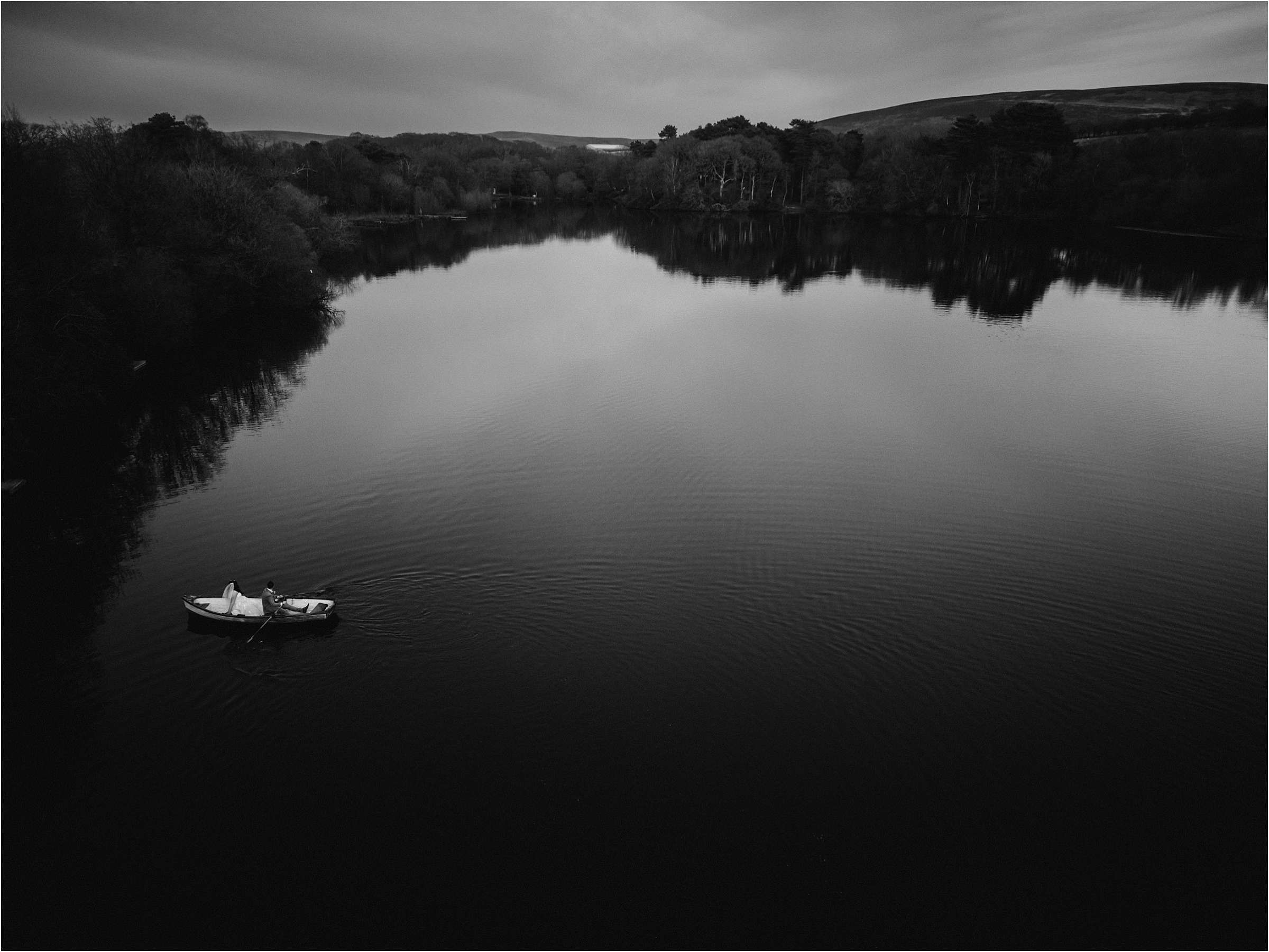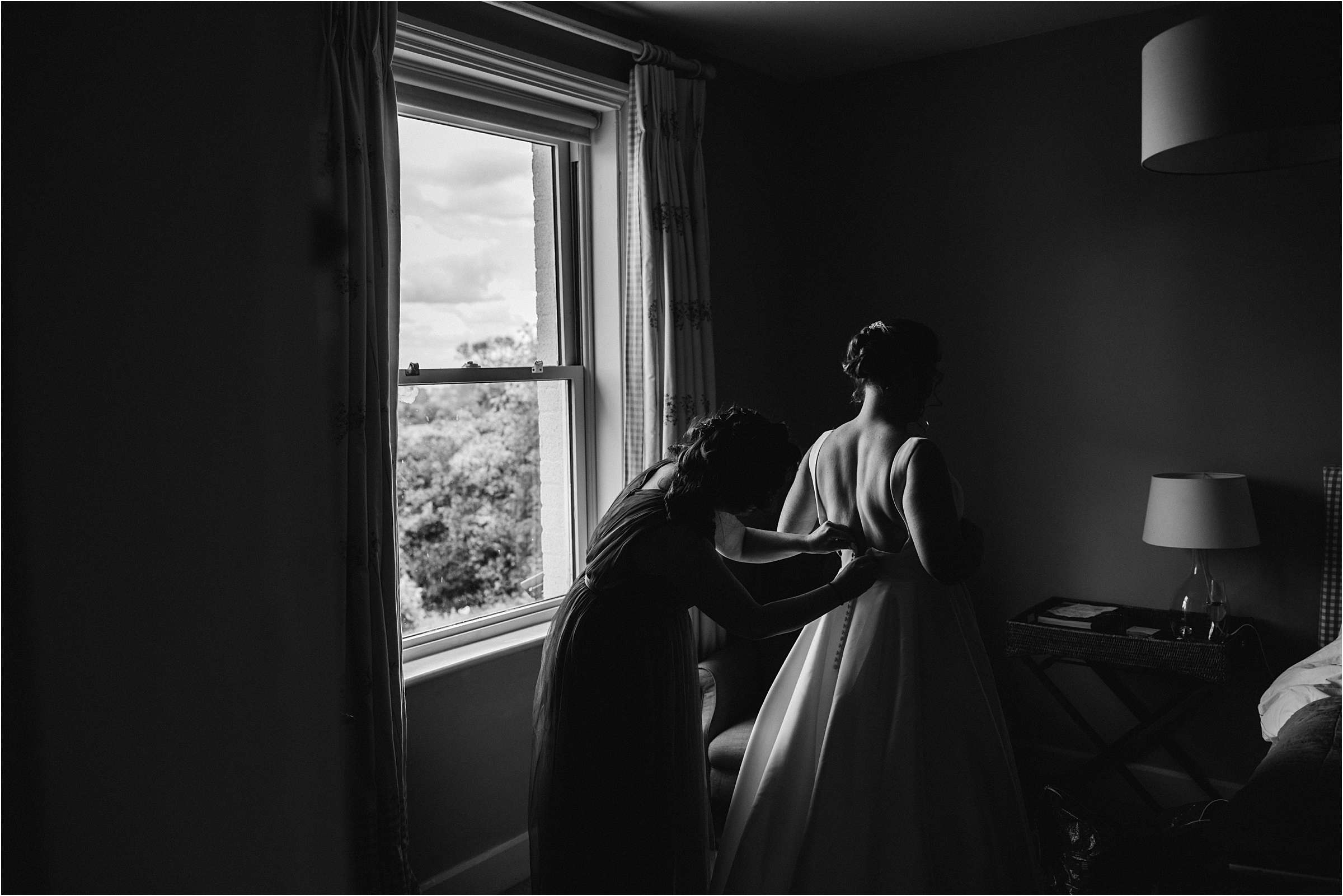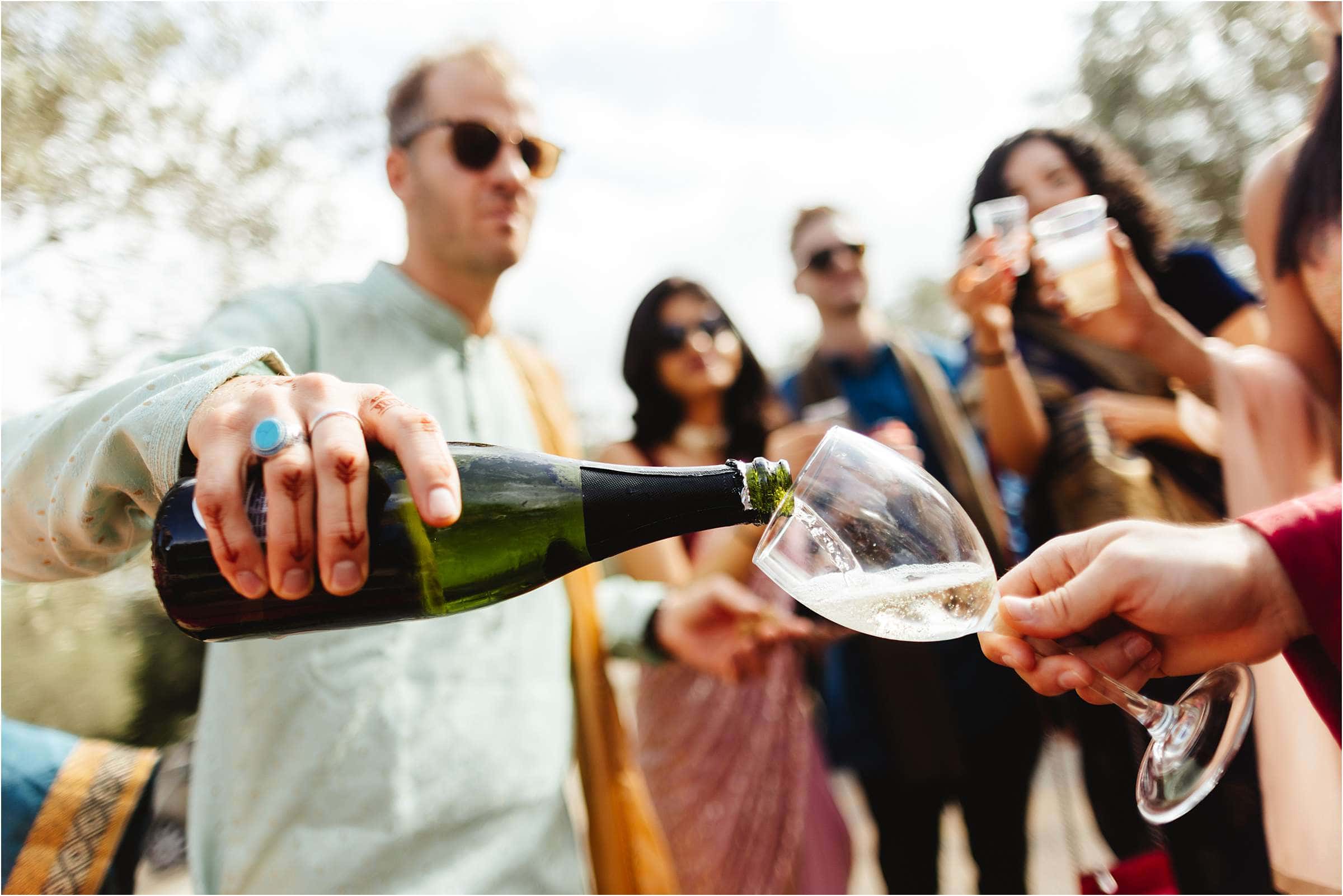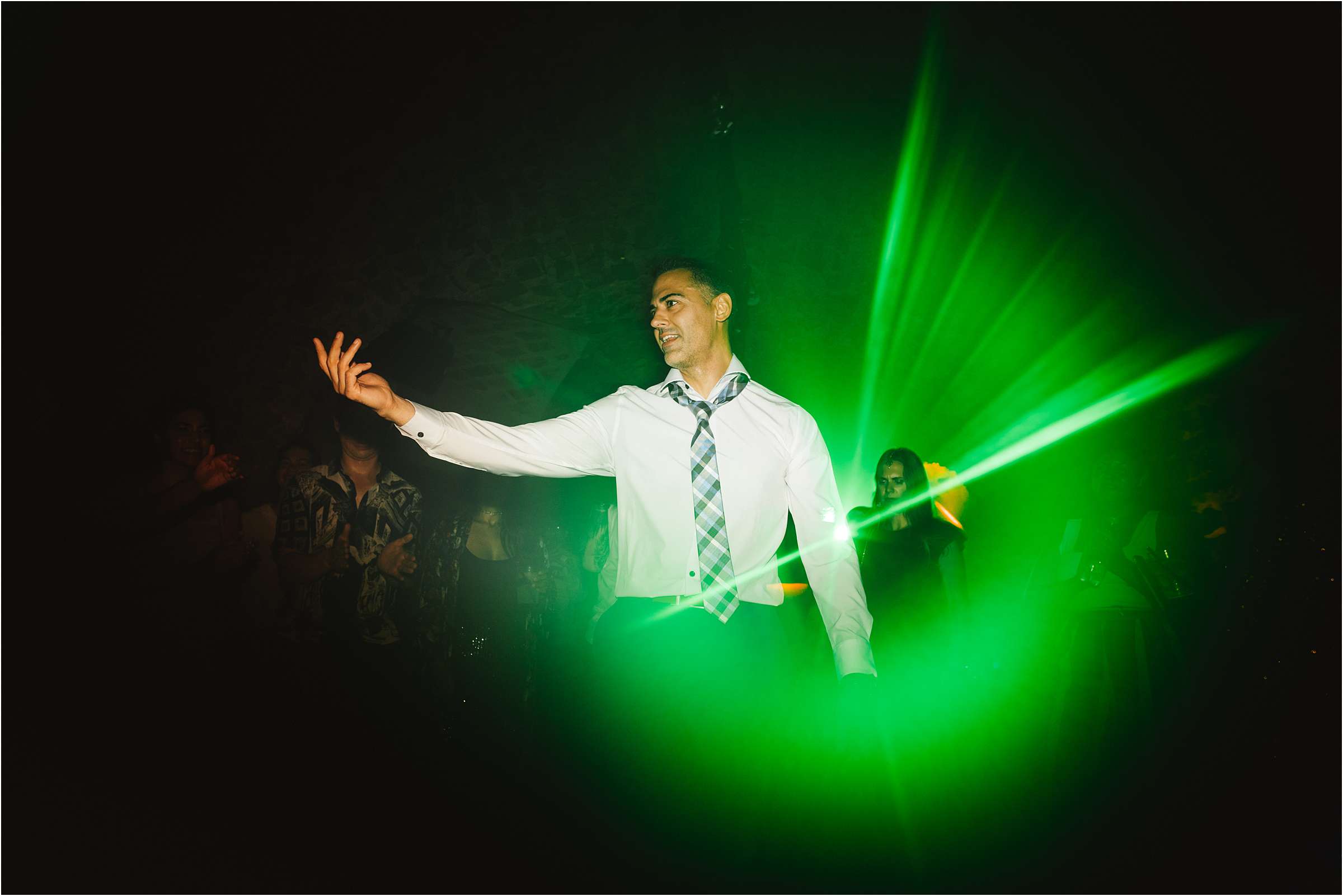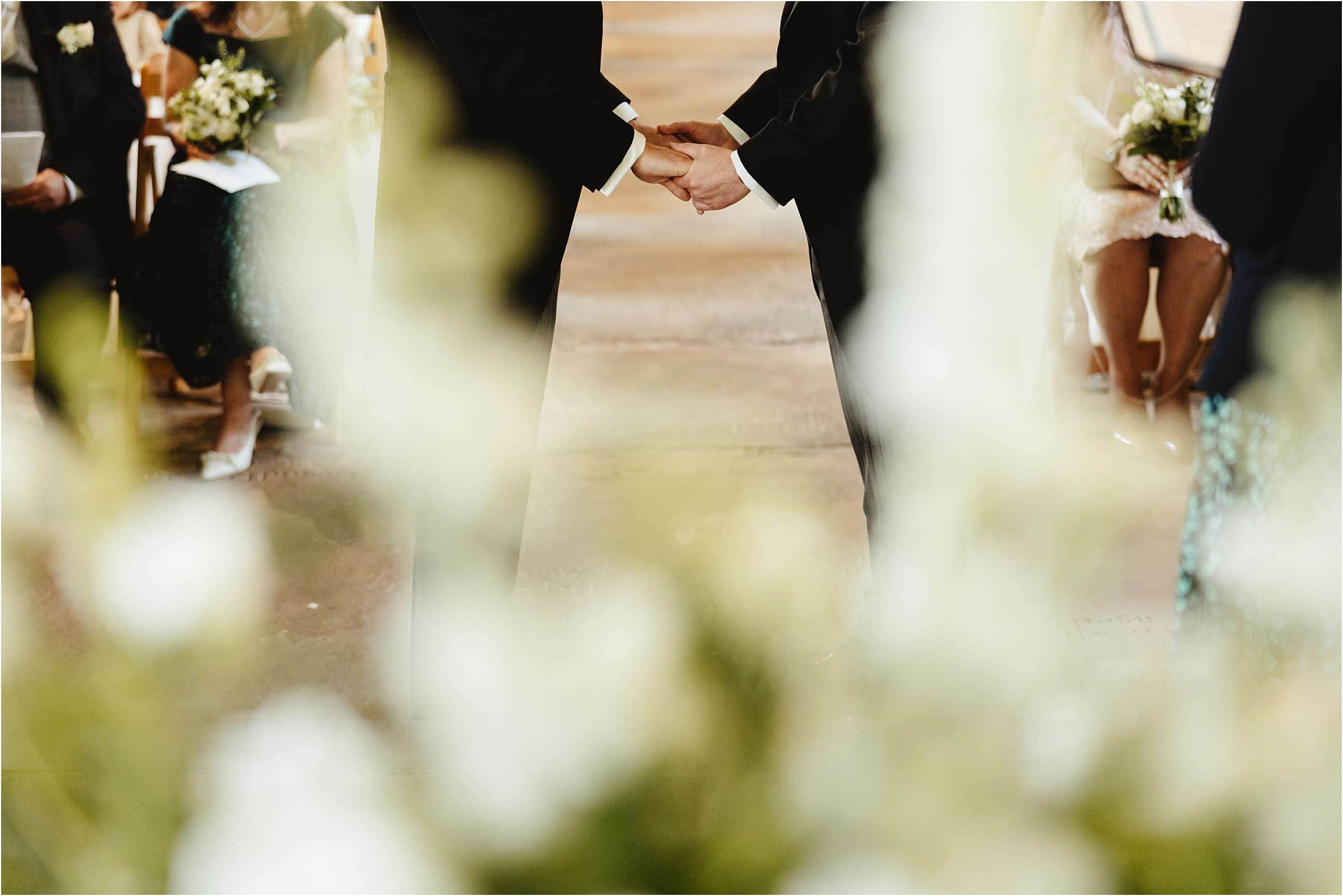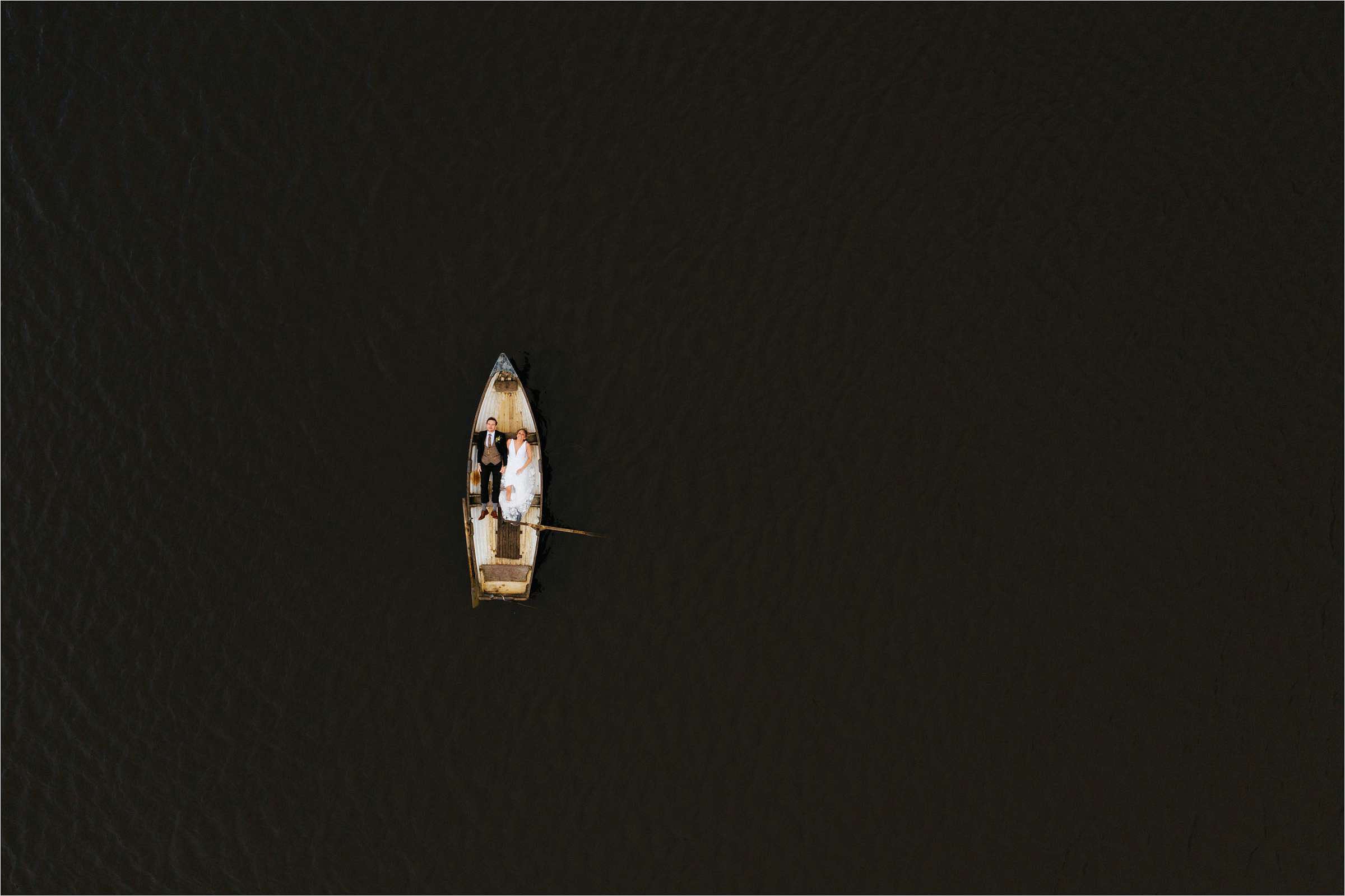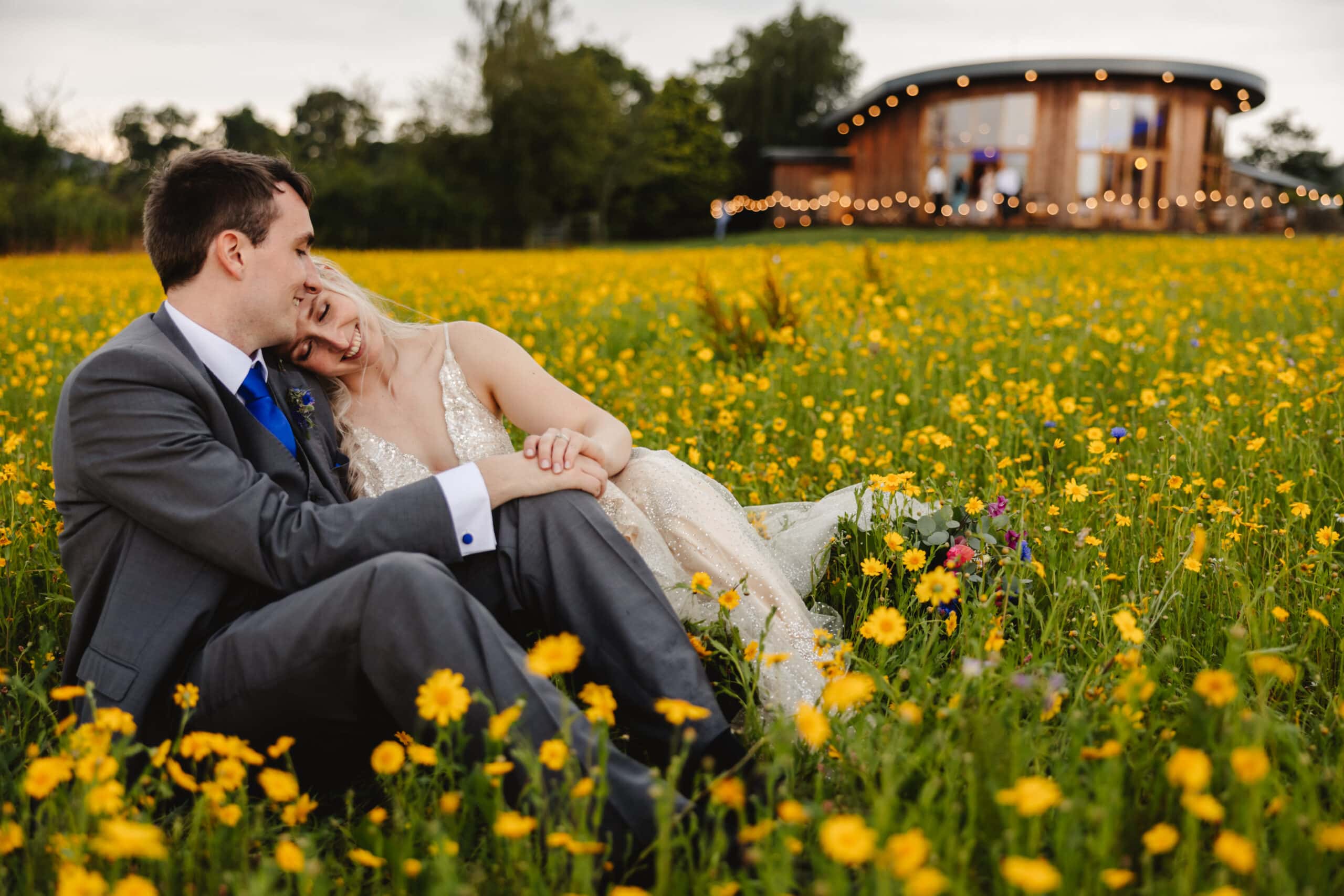 Alex + Matt | The Out Barn
Emma + Liam | Wyresdale
Park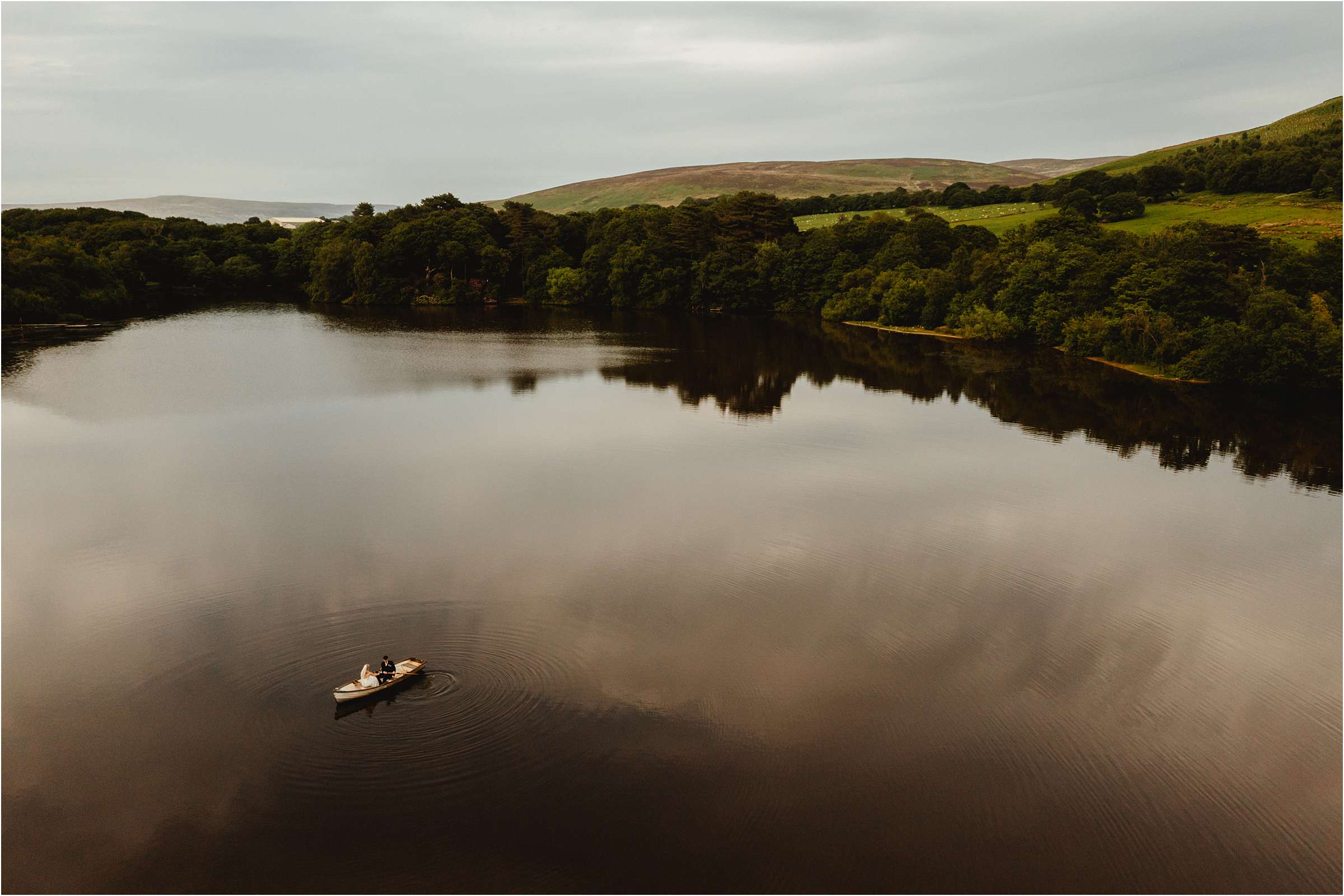 The Best Kept Secret for Weddings: Lancashire
Are you still researching for that perfect wedding destination? Are you looking for somewhere filled with beautiful scenery and stunning photography opportunities? Look no further! Lancashire is one of the UK's best kept secrets when it comes to weddings. As one of the most photogenic counties, over the years it has become a popular choice for couples who want to make sure their special day is truly unforgettable. We are very lucky to be Lancashire wedding photographers and here are just a few reasons why Lancashire should be high on your list of potential destinations for your wedding.
Lancashire offers an array of breathtaking landscapes and pristine settings that are ideal for your wedding photographs. From rolling hills, lush green valleys, and sparkling lakes to charming villages, ancient woods, and miles of sandy coastline, there are so many places in Lancashire where you can capture some truly spectacular wedding photographs. With its diverse range of settings, Lancashire is one of the most picturesque counties in the country, making it an ideal spot for capturing beautiful moments on your special day.
Not only does Lancashire offer an array of beautiful settings, but it also has some excellent facilities when it comes to hosting a wedding ceremony or reception. From luxurious hotels and manor houses to quaint pubs and stately homes, there is something to suit every budget. Whether you are looking for a lavish celebration or an intimate gathering with family and friends, you will find everything you need in Lancashire. And with its wide selection of restaurants and catering options available at competitive prices, planning your special day couldn't be easier!
So why choose Lancashire as your wedding destination? Not only does this county boast stunning scenery that will provide endless possibilities when it comes to capturing some beautiful photographs on your special day; but also excellent facilities that cater to all budgets. Plus with a range of welcoming towns throughout the county providing great deals on accommodation and catering services – planning a unique wedding here could not be easier! So if you're looking for somewhere truly magical then look no further than Lancashire – it really is the perfect place for creating lasting memories on your big day!
Lancashire Wedding Venues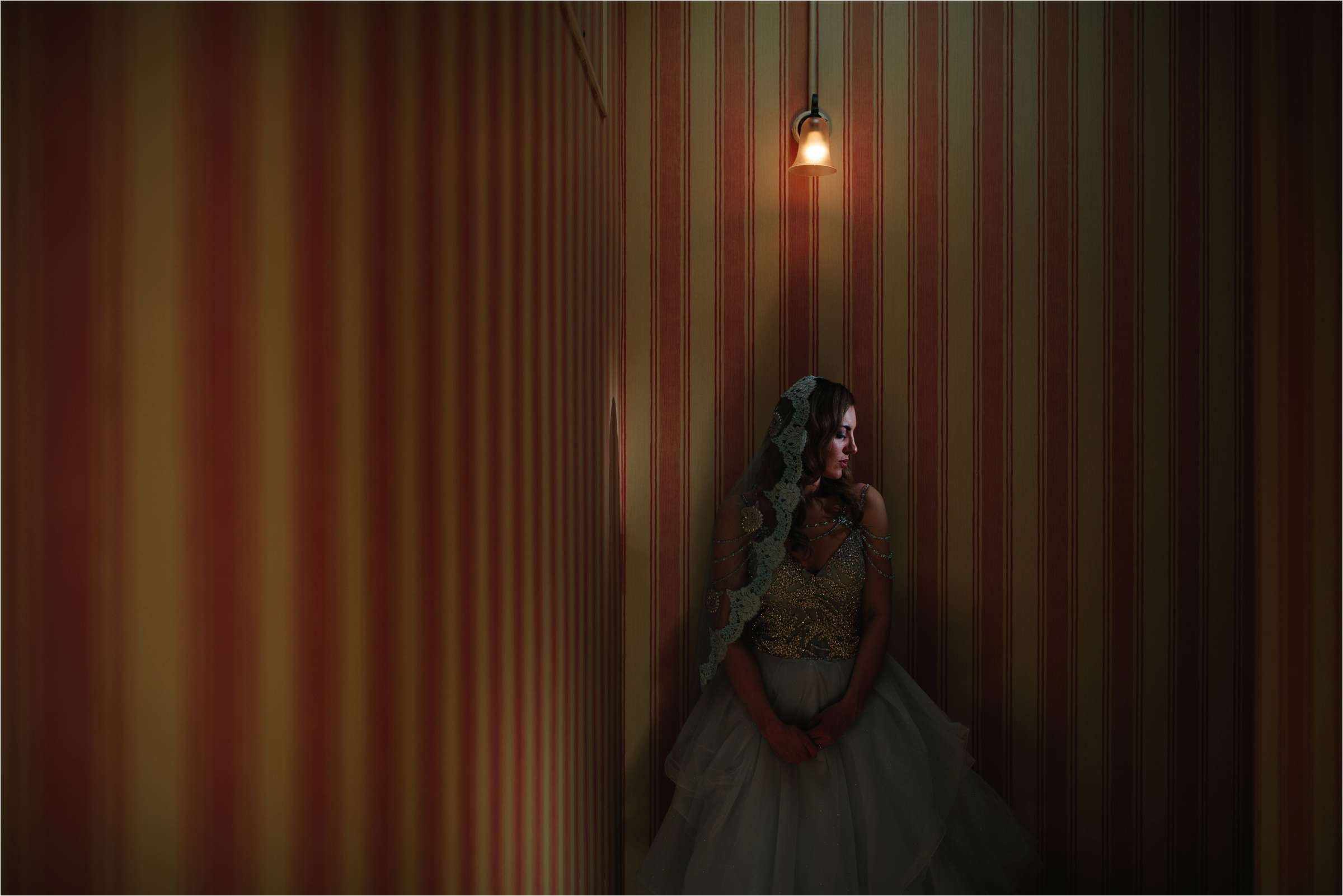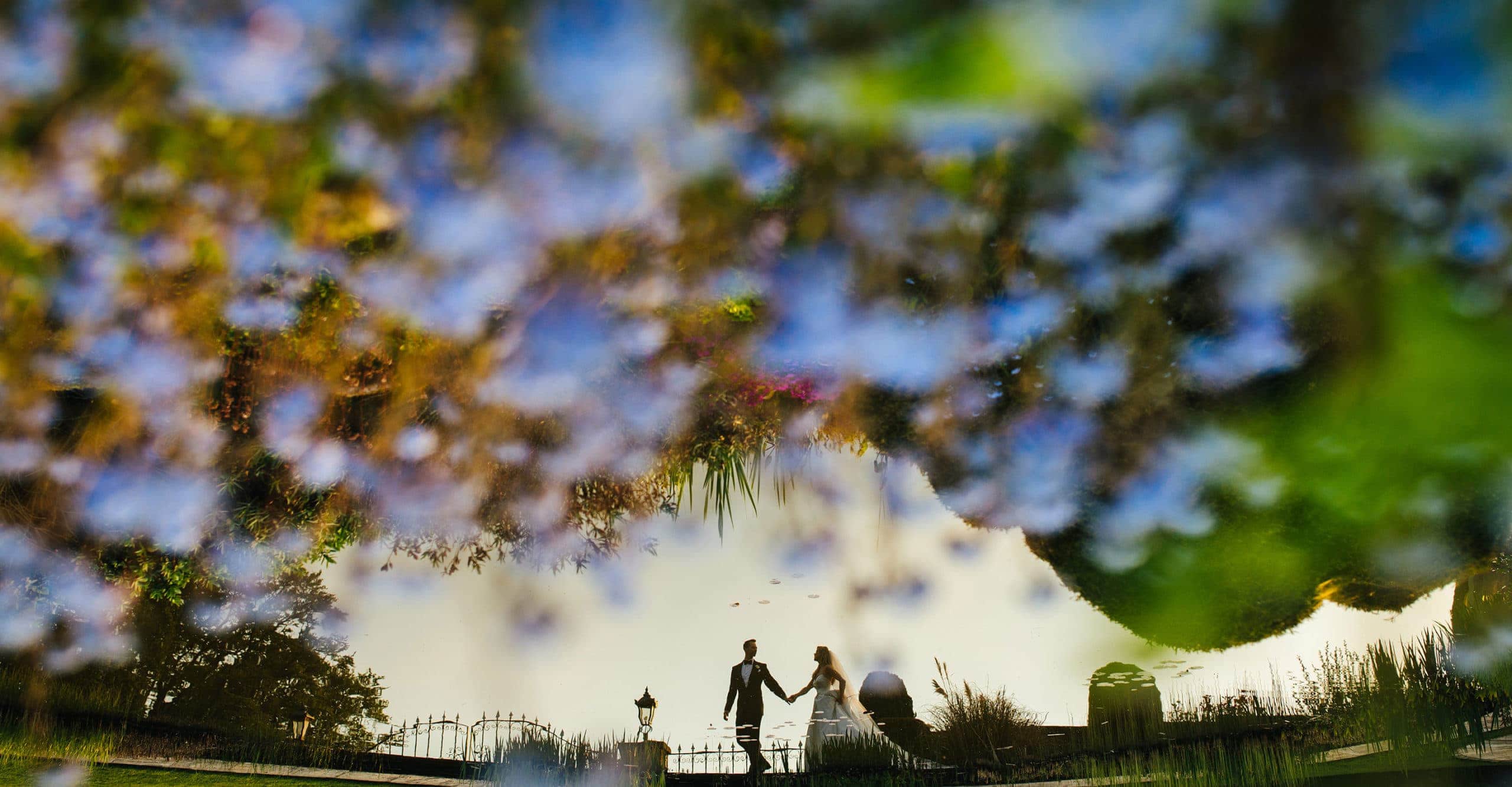 lancashire has some gorgeous backdrops for your pre wedding shoot
Even if you're not having your wedding in Lancashire and just fancy a creative Lancashire engagement shoot, we can give you something a little different to the norm. There are so many amazing locations to chose from - rolling countryside, forests, quaint villages and market towns.
Lancashire Engagement Shoot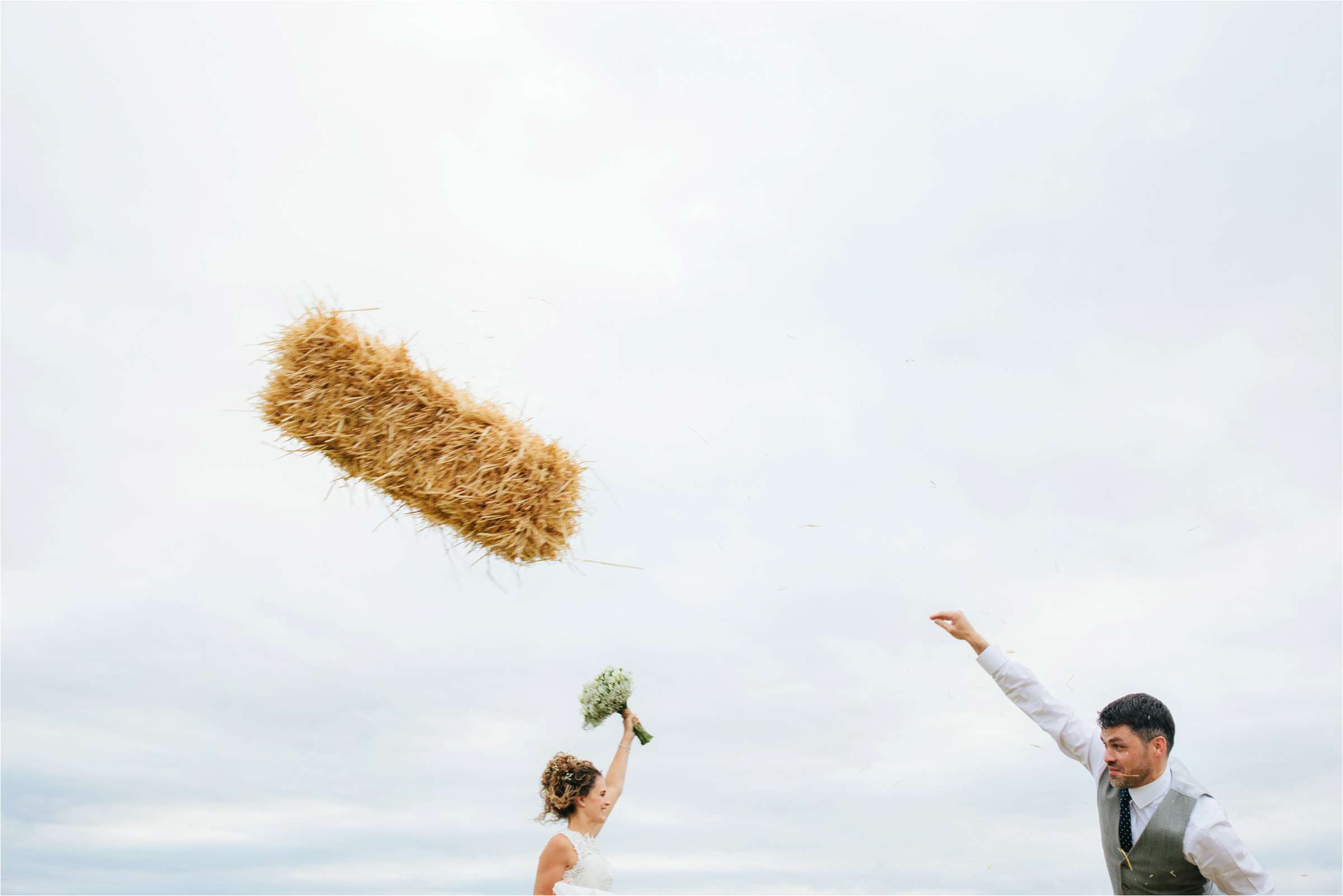 lancashire WEDDING
Photographer