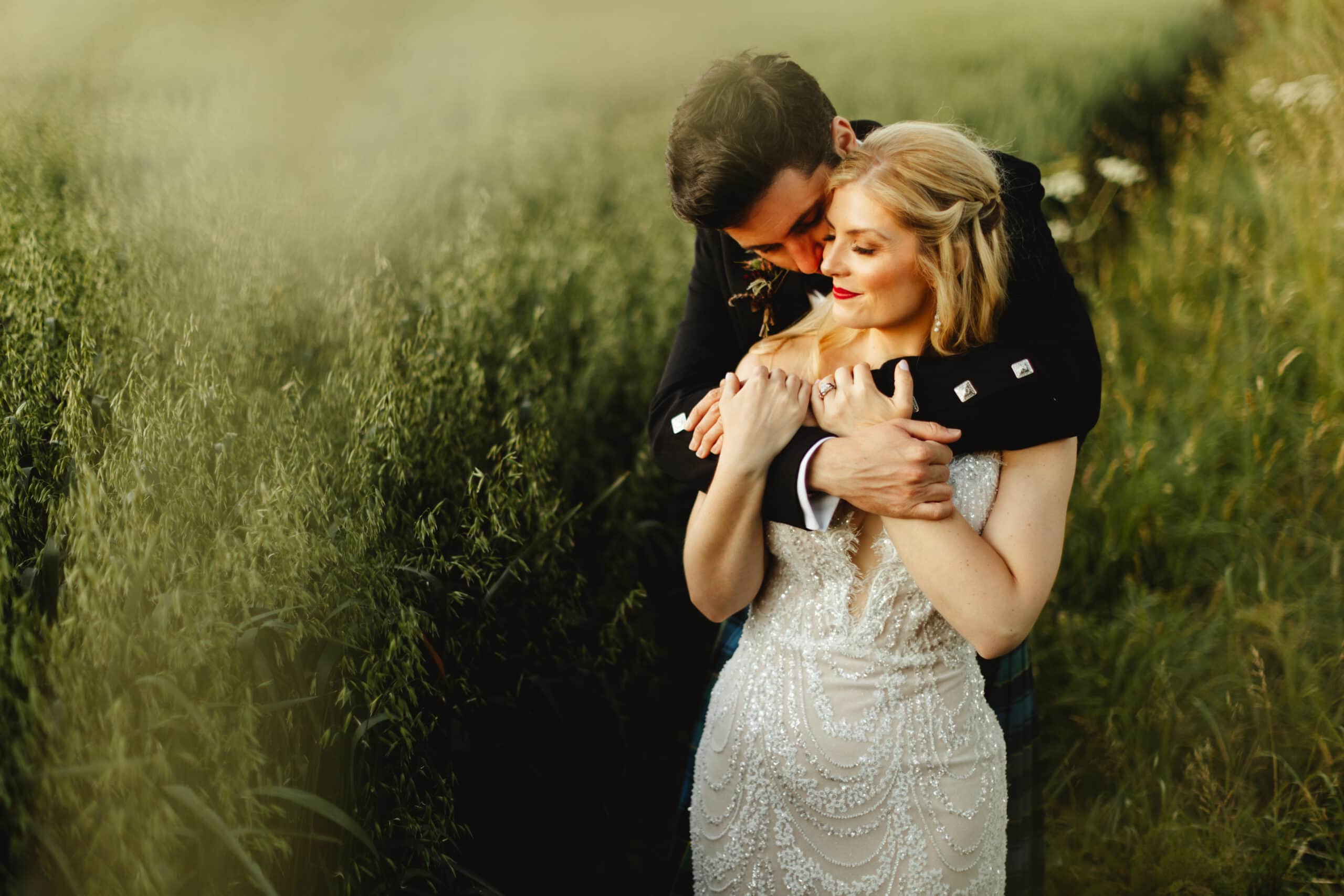 LANCASHIRE WEDDING PHOTOGRAPHER
Award winning Lancashire wedding photography by Liam + Bee
2019 + 2020 + 2021 WEDDING PHOTOGRAPHER OF THE YEAR
With a bold and modern twist
Are you looking for a Lancashire wedding photographer?
We love the county of Lancashire and we love being Lancashire wedding photographers. Lancashire is a wedding photographers playground, it's literally packed full of awesome locations for so many types of weddings and it has some of the top wedding venues in the UK.
Over the years working as a wedding photographer in Lancashire we've had countless amazing adventures creating wedding photographs in some of Lancashires most famous wedding venues. From stately homes surrounded by landscaped gardens, to cosy pubs and rustic barns ... Lancashire has it all. We have the knowledge, experience and contacts to give you one of the best wedding photography services in the world and we'd love to hear about your Lancashire wedding.
If you've come across this page my guess is that you're getting married in the beautiful county of Lancashire and you need a Lancashire wedding photographer … many congratulations.
We're Liam + Bee Crawley. We're a husband and wife duo who have been creating awesome wedding photography in Lancashire since 2002. To date, we have photographed over 700 weddings worldwide in our unique and quirky style and have won many awards, most recently National wedding photographer of the year 2019 and 2020 through the wedding industry awards.
YOUR UNIQUE LANCASHIRE WEDDING STORY TOLD THROUGH POWERFUL IMAGES.
Check out our wedding portfolio to see if we're the right fit for your Lancashire Wedding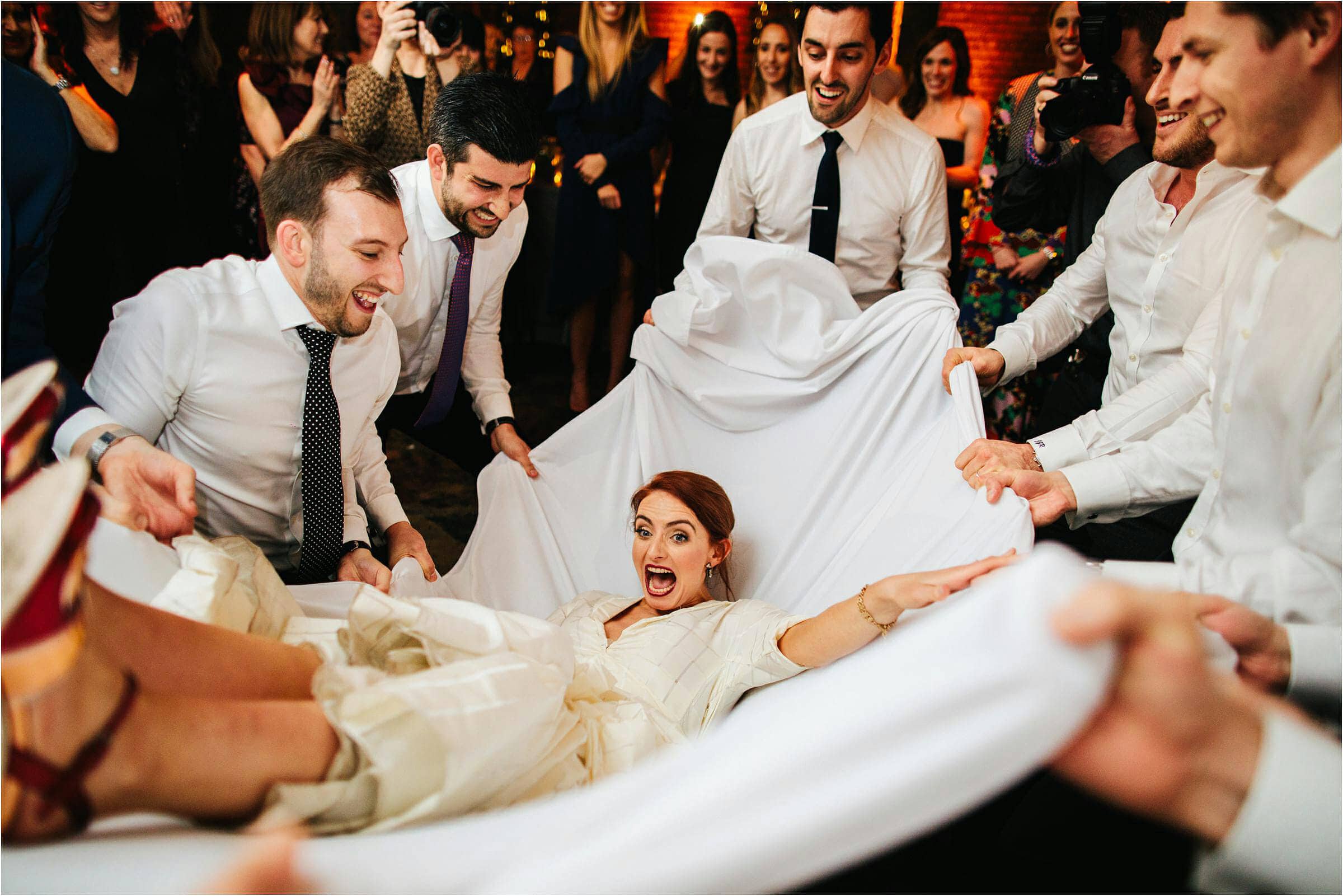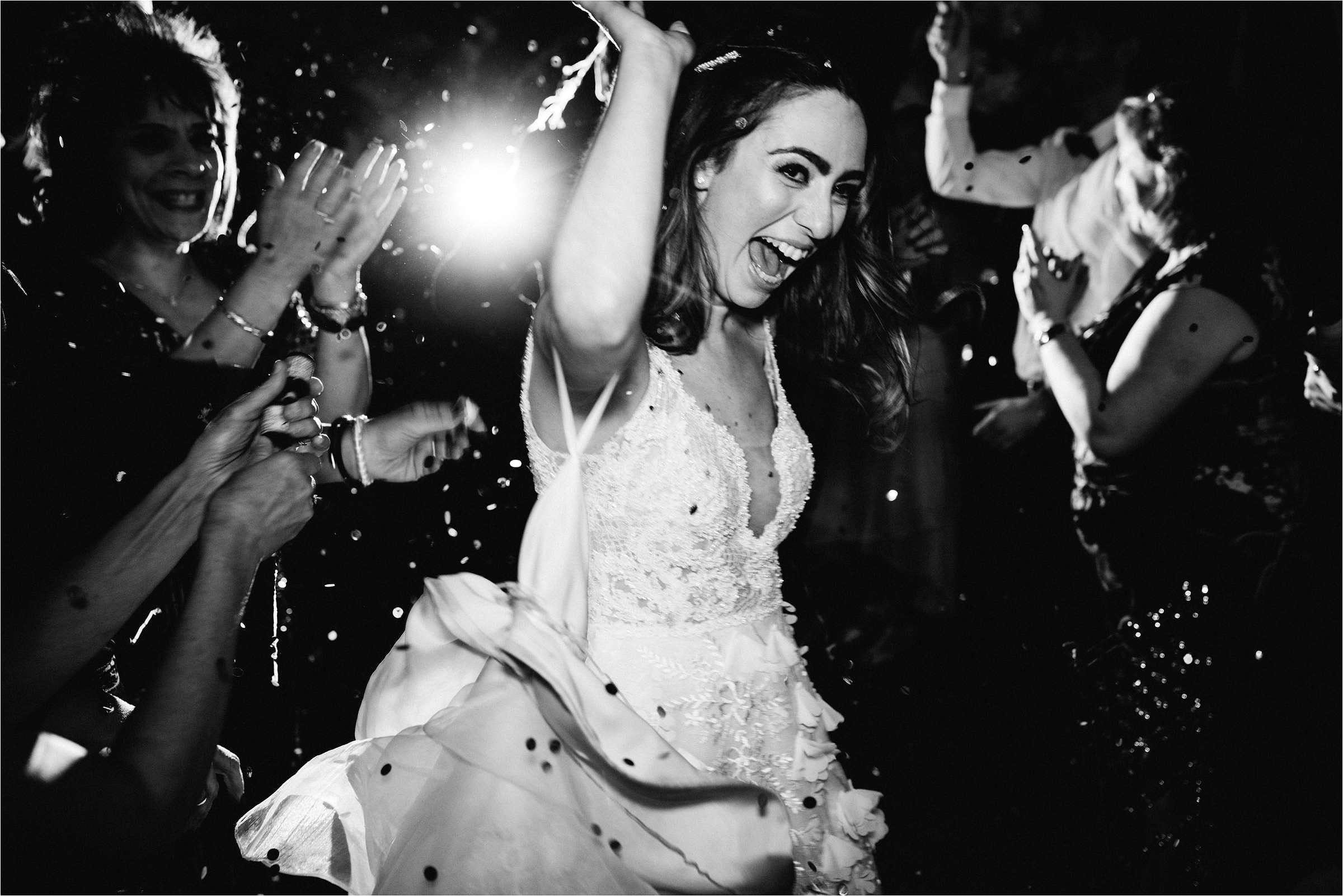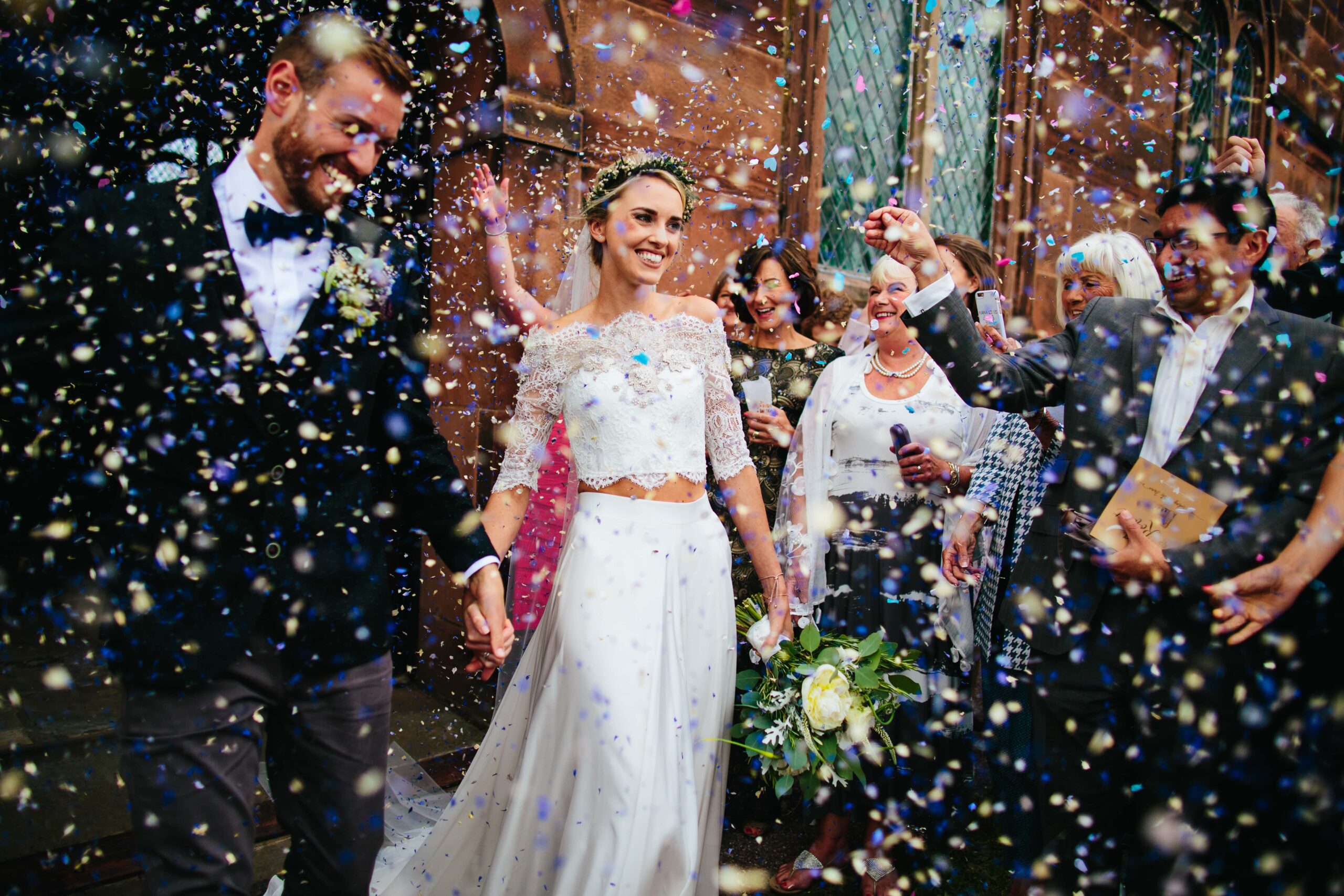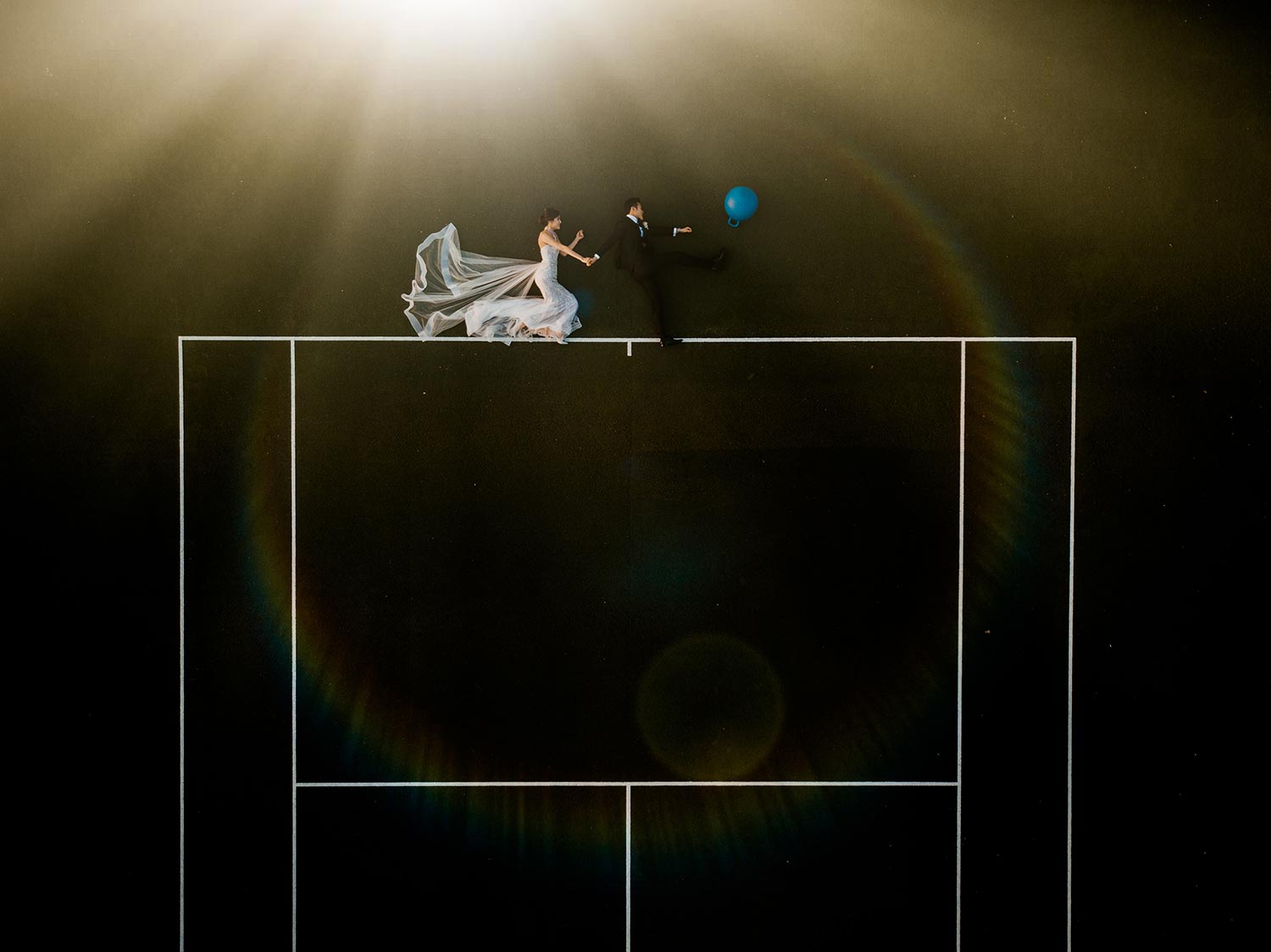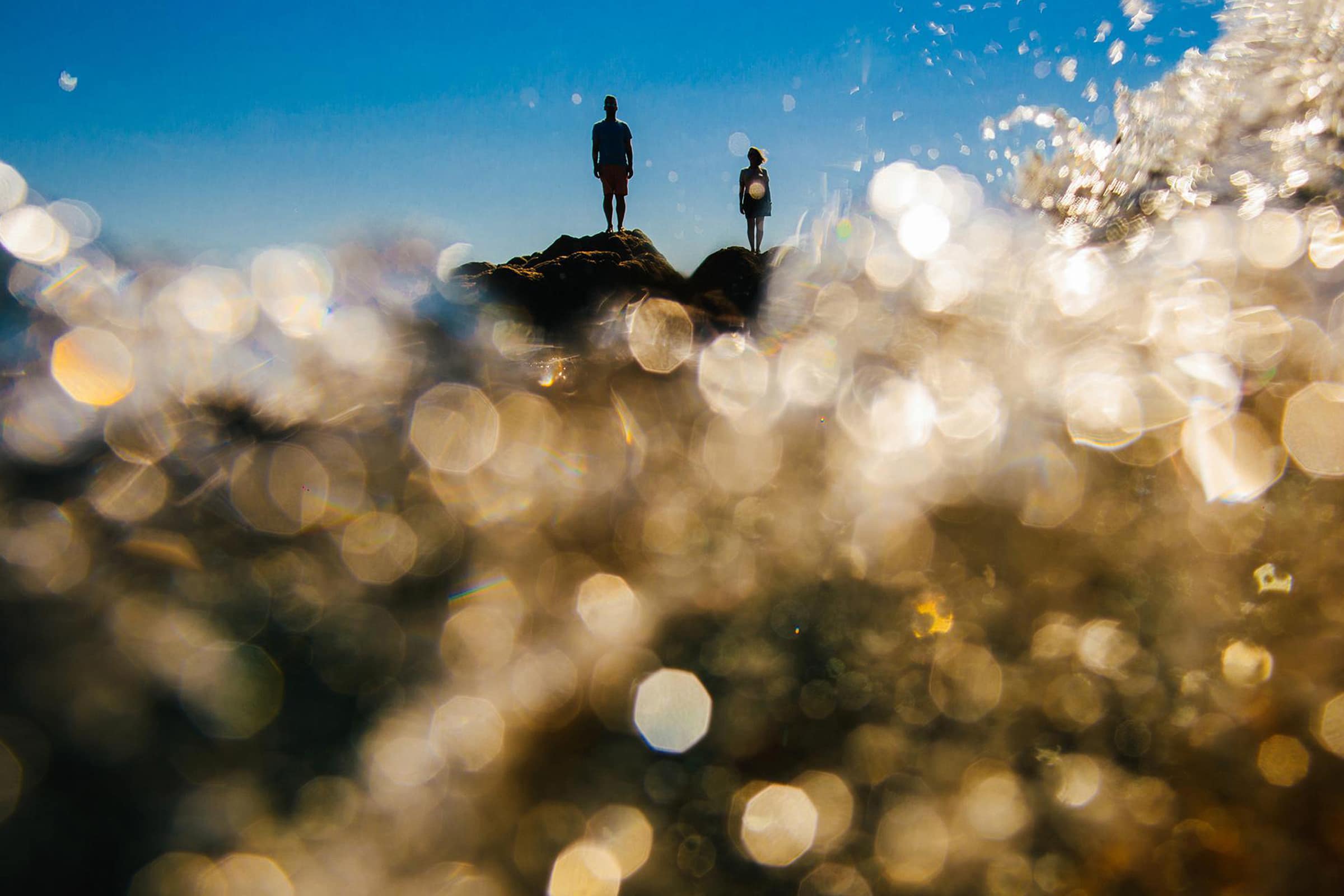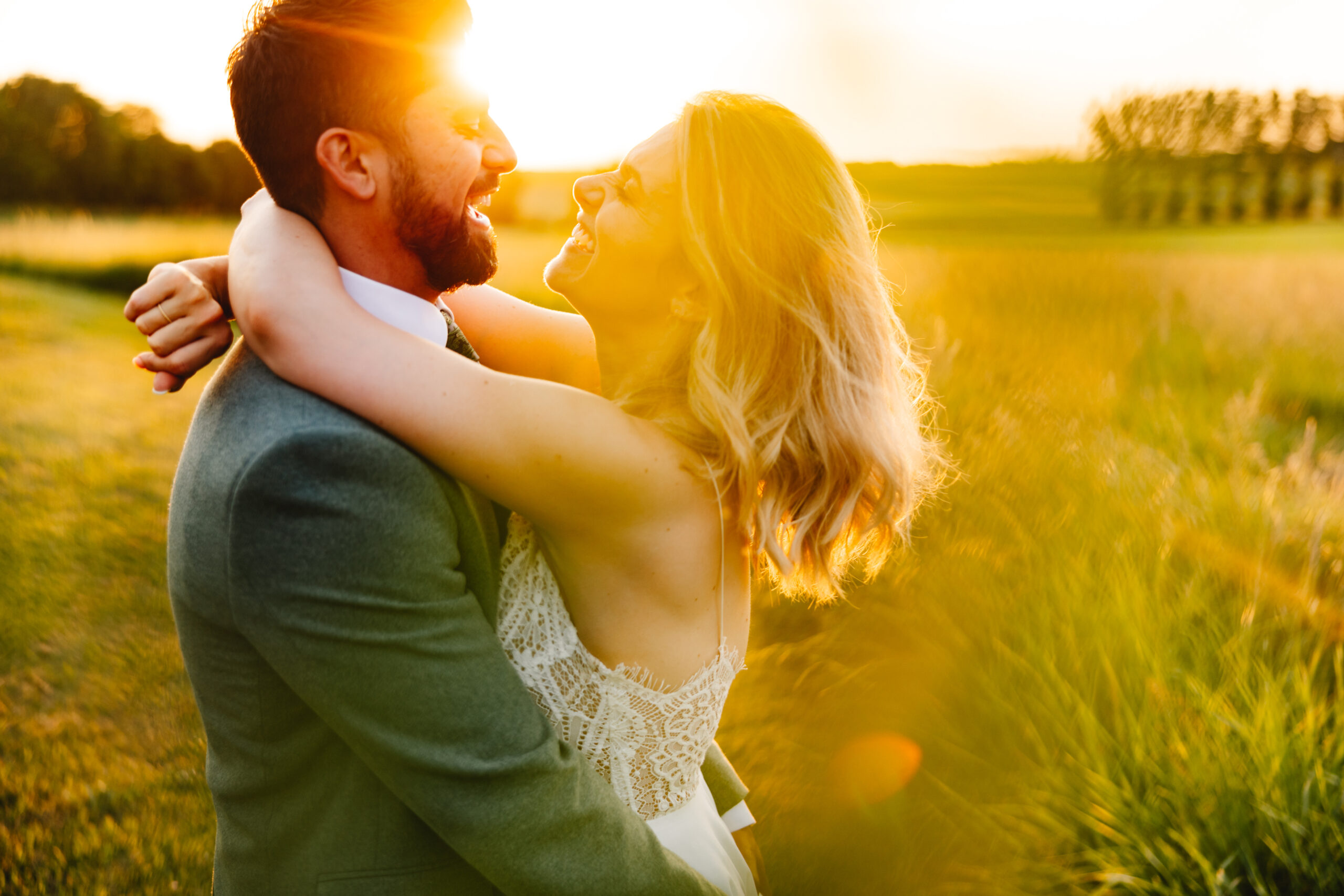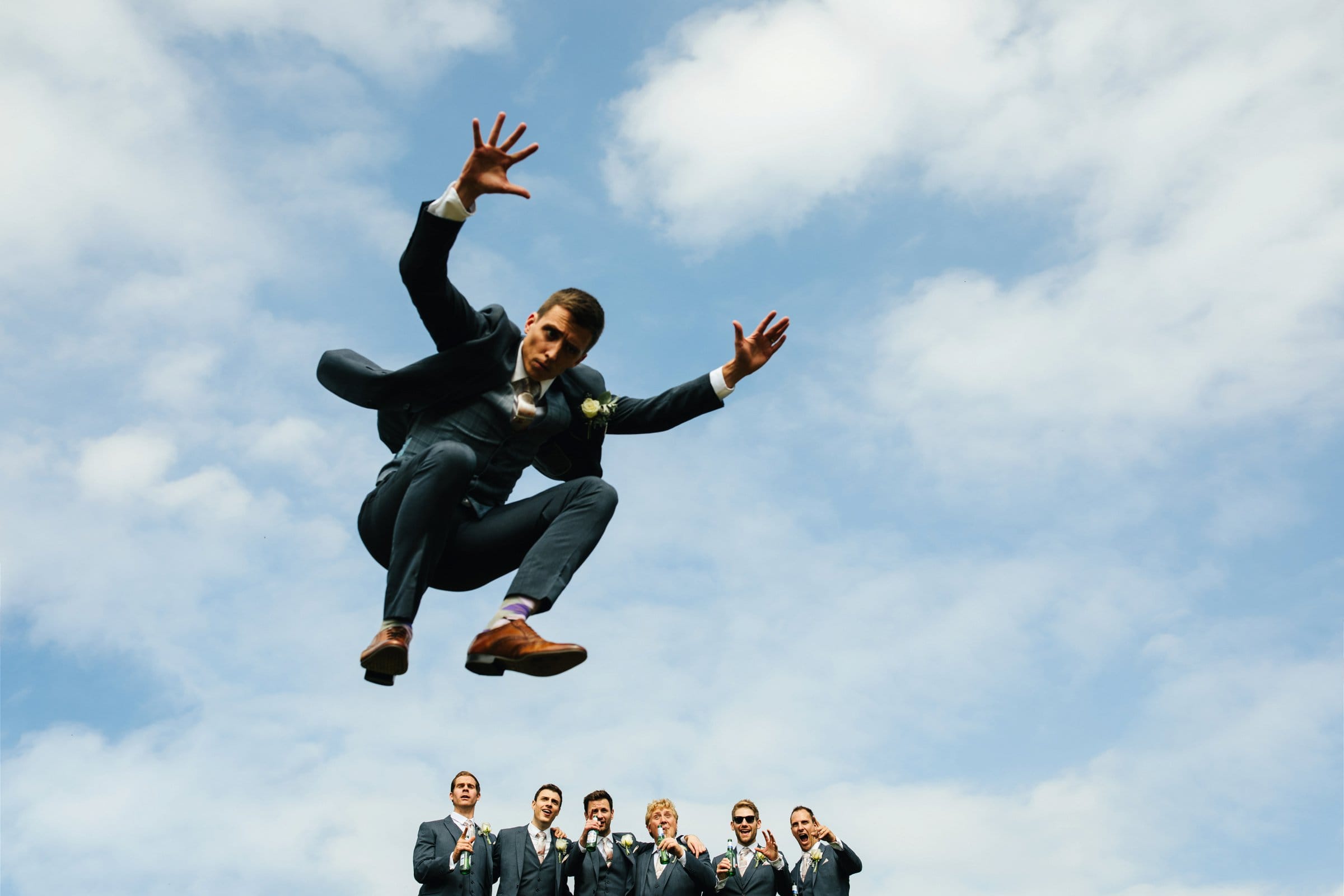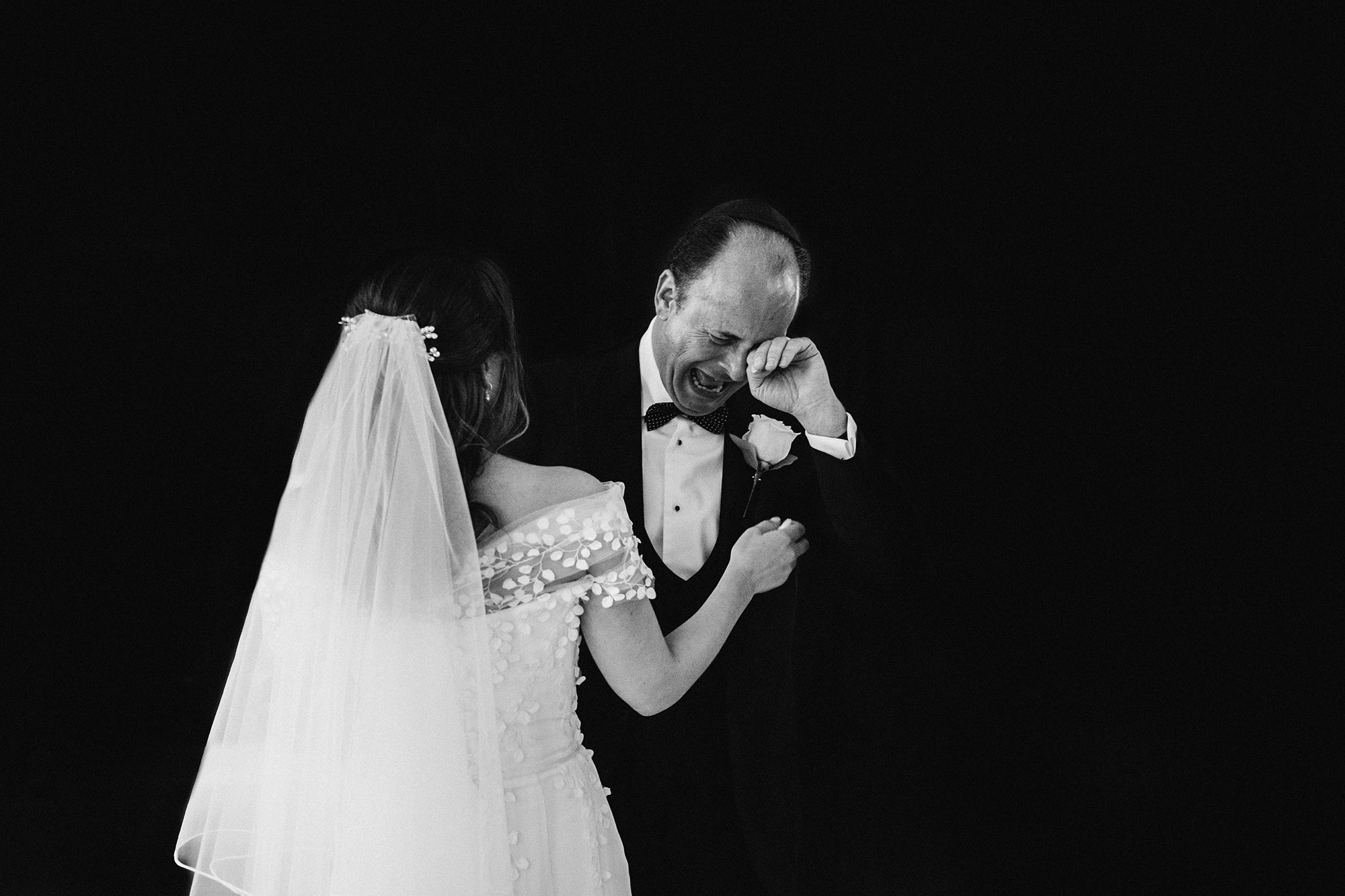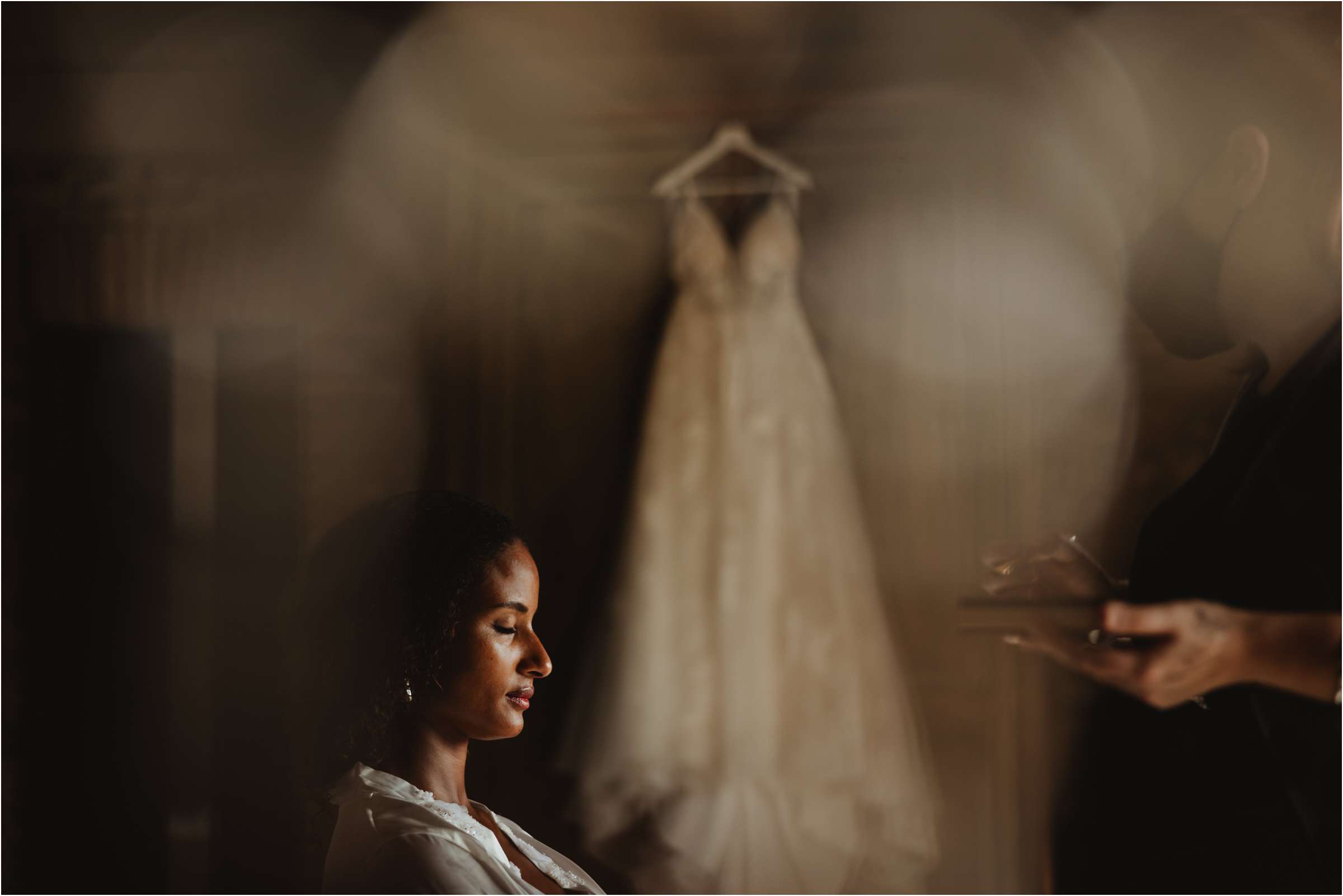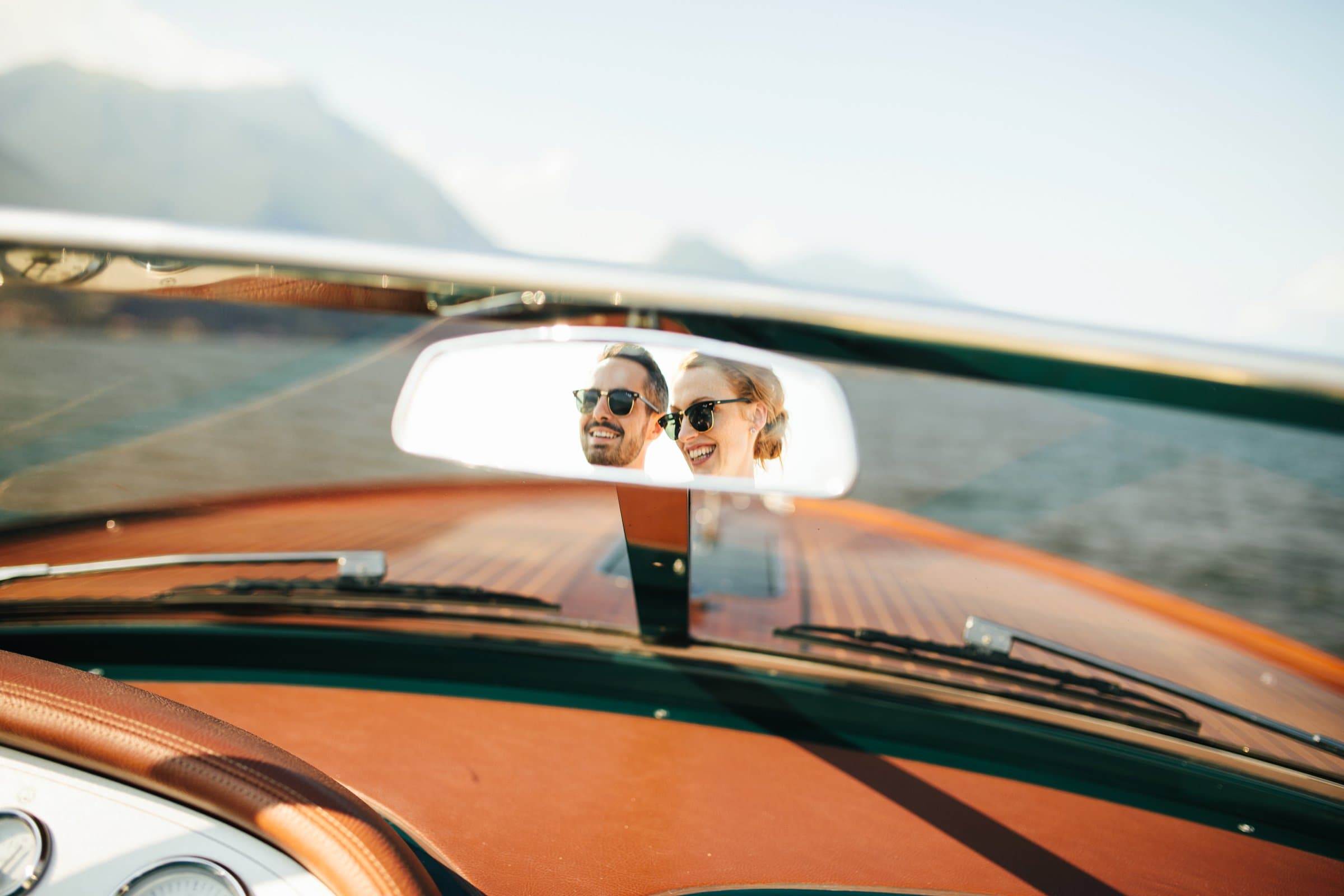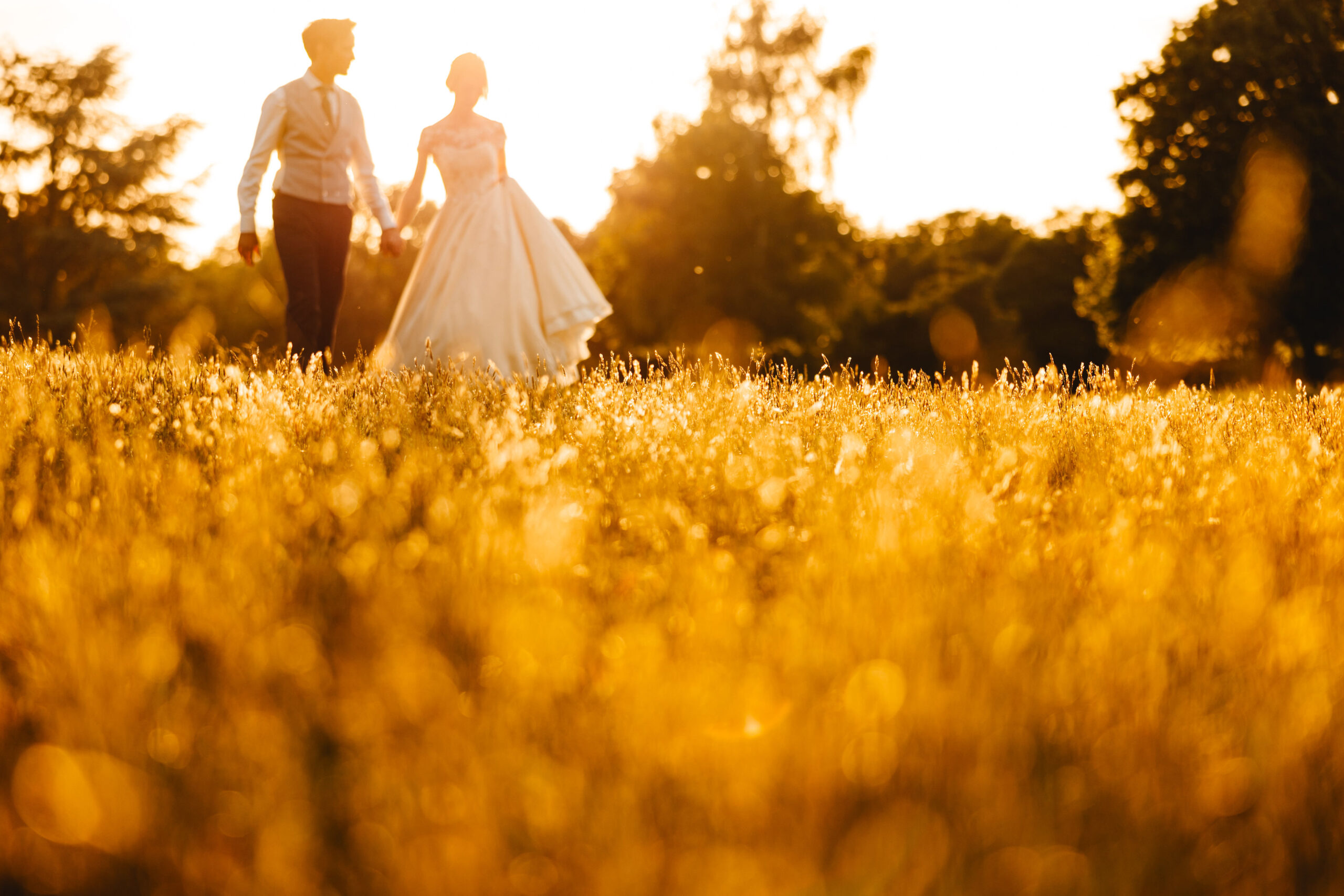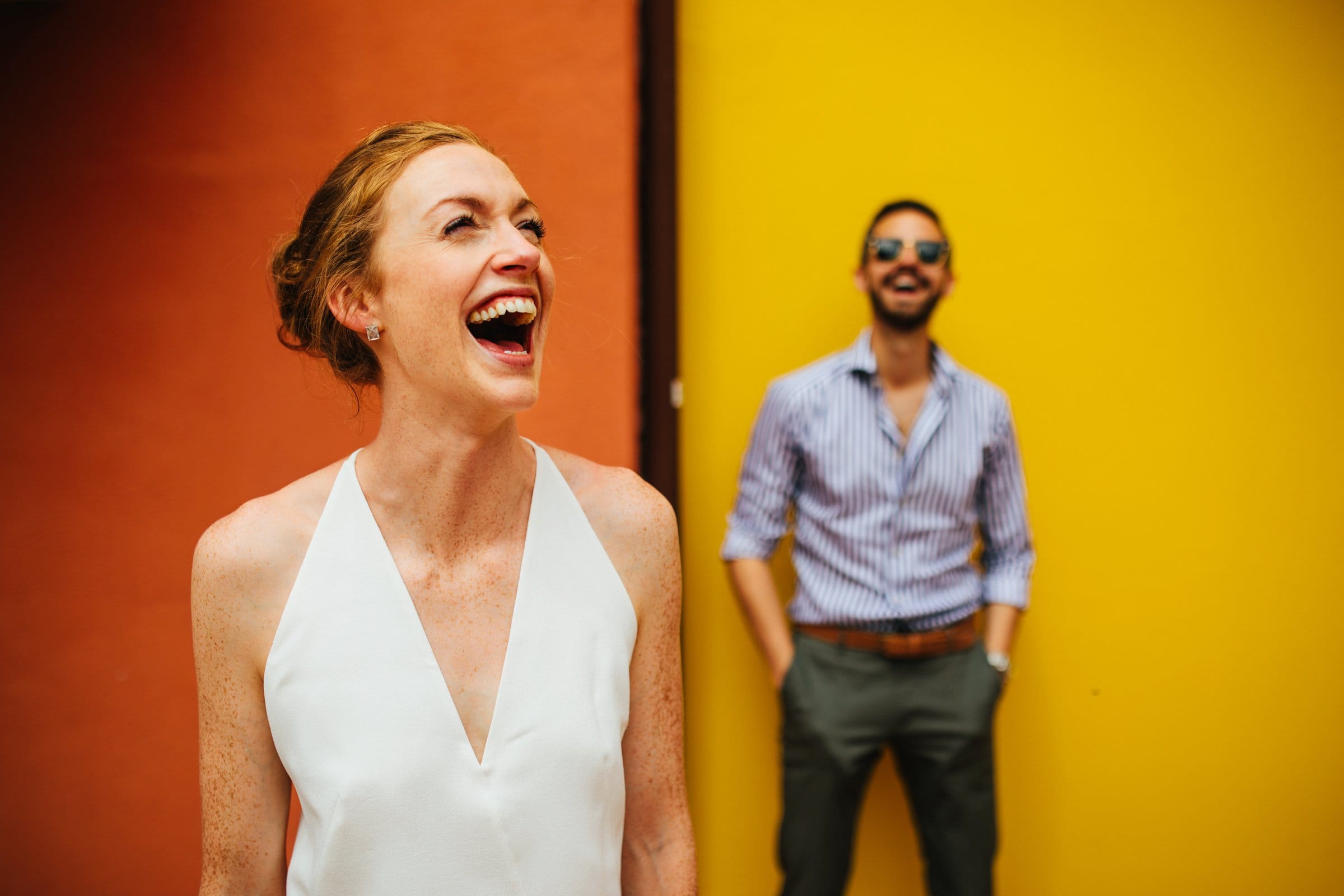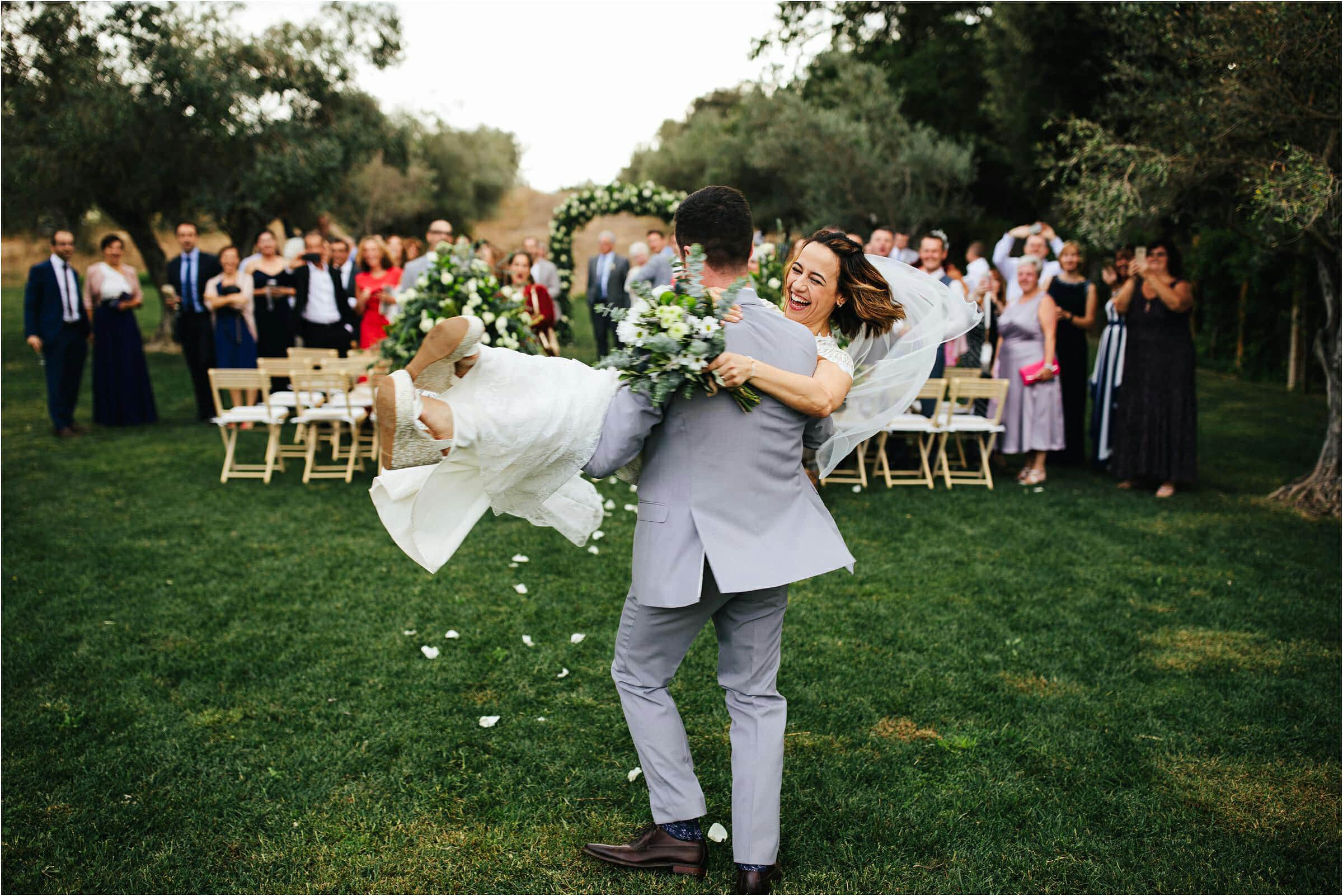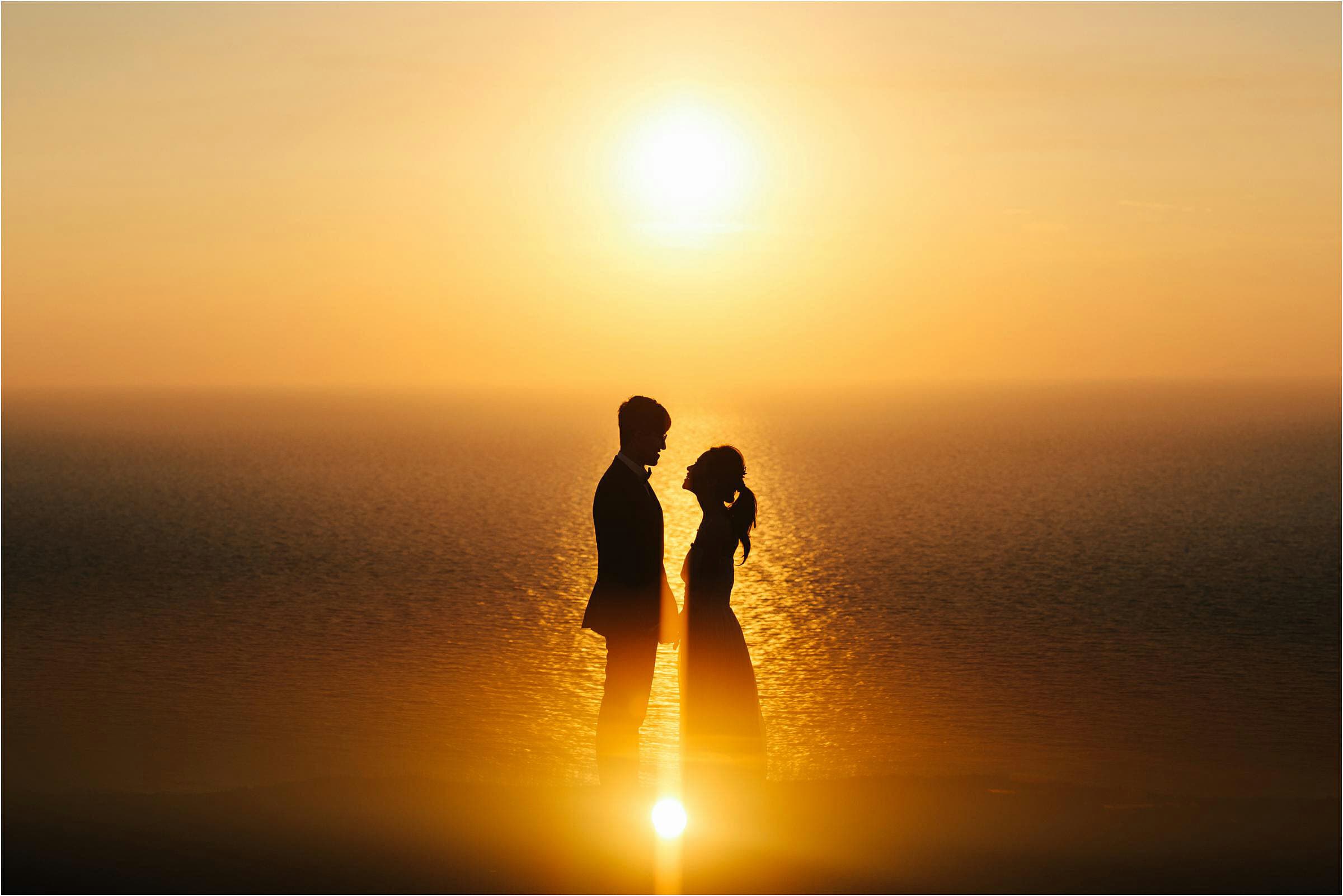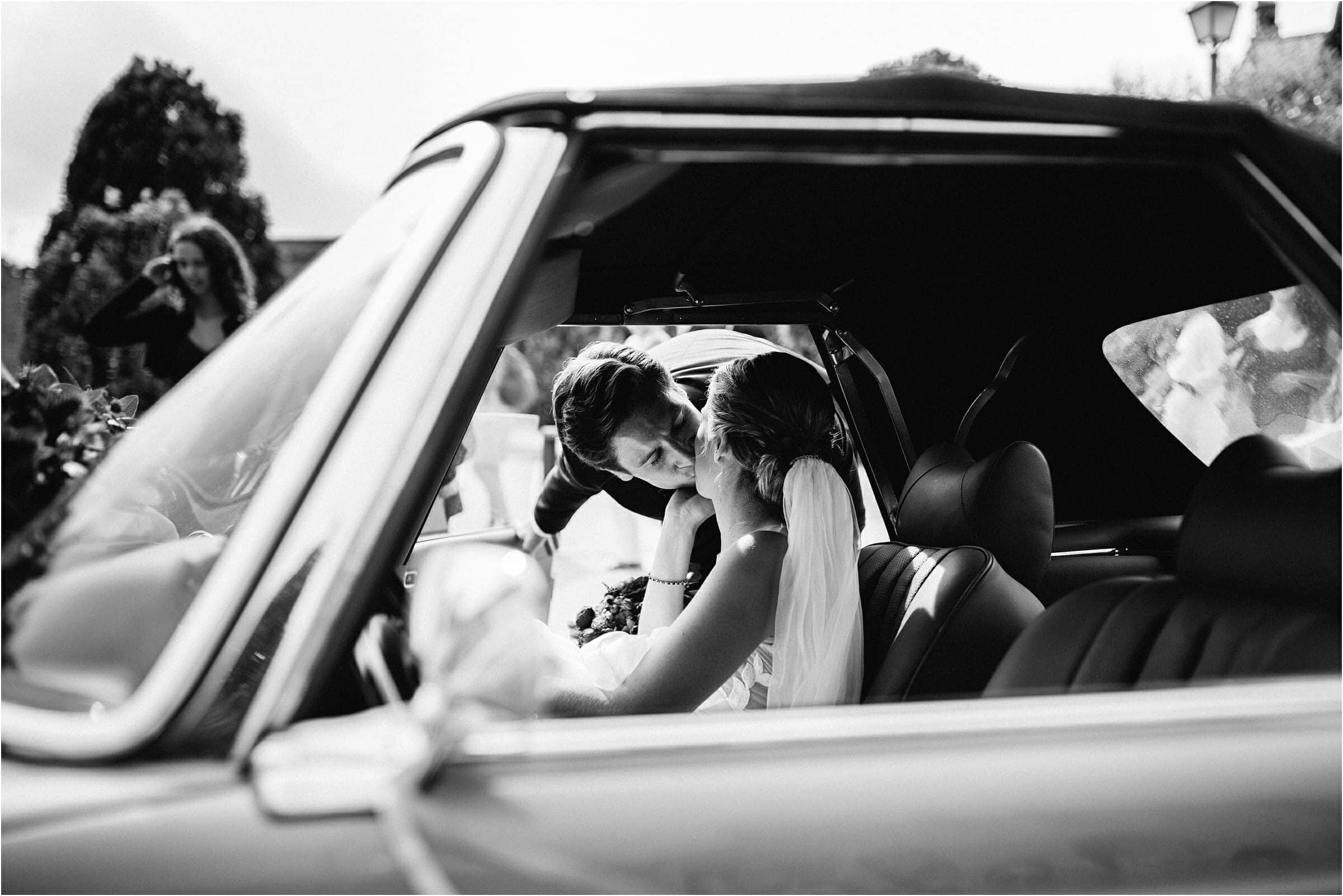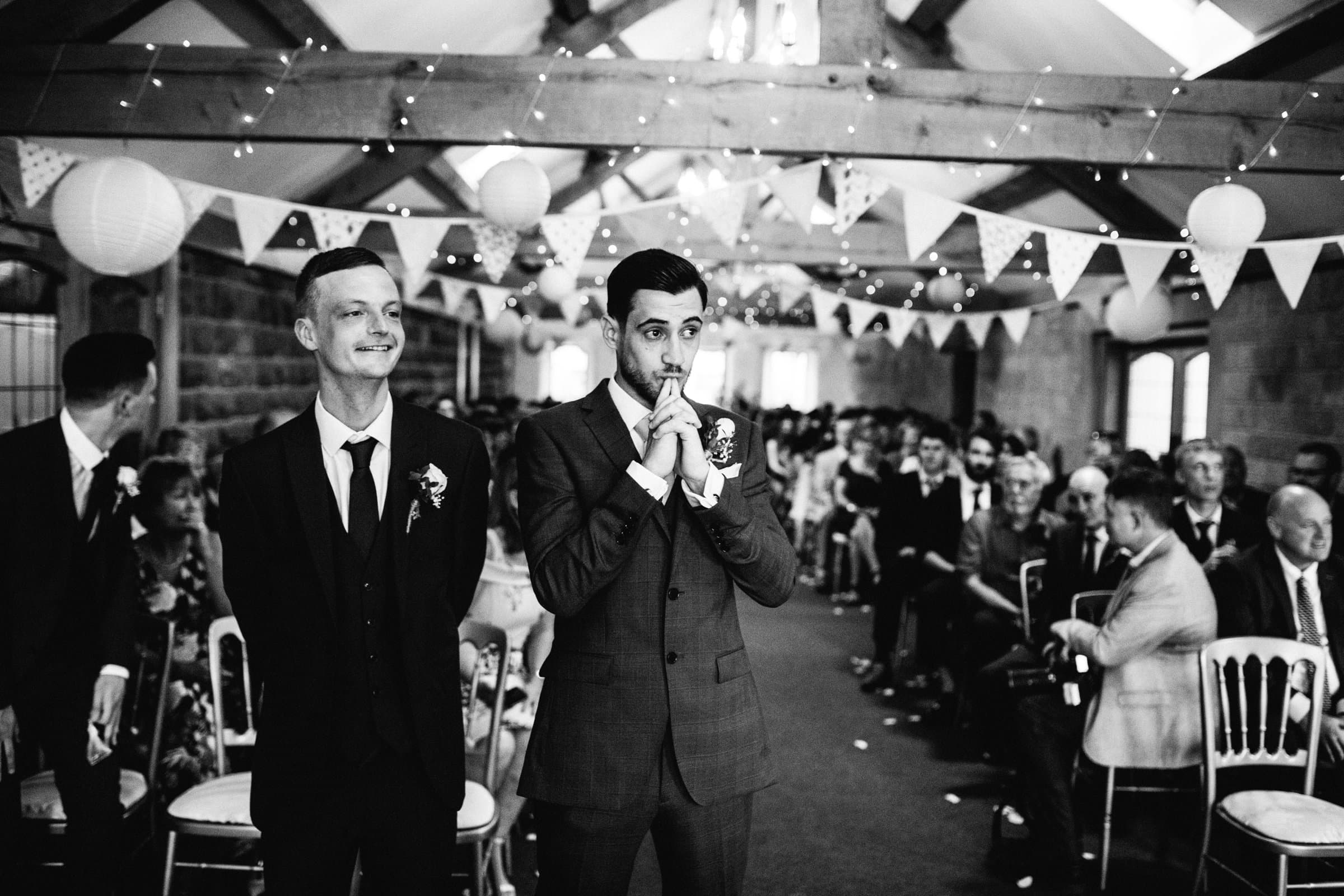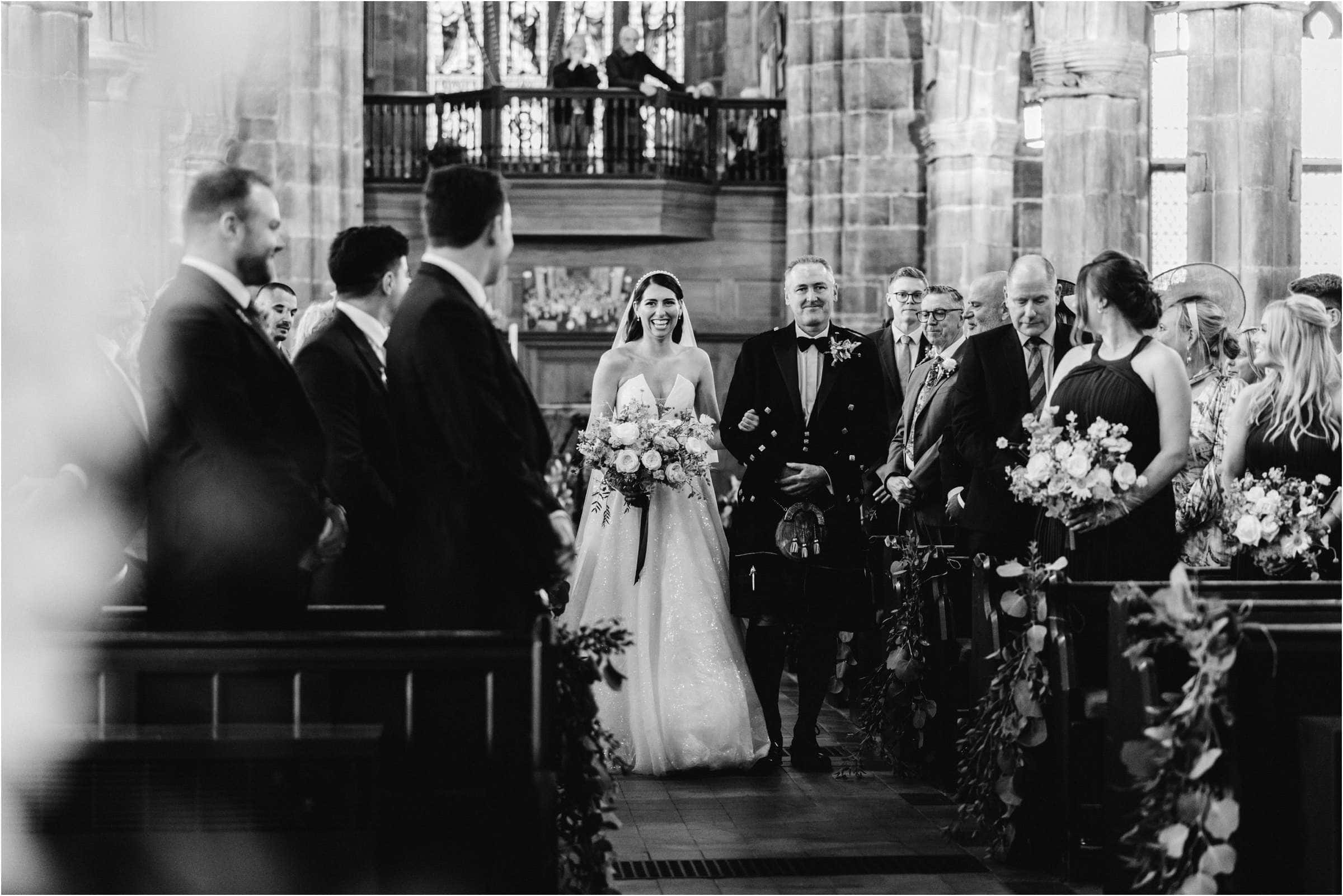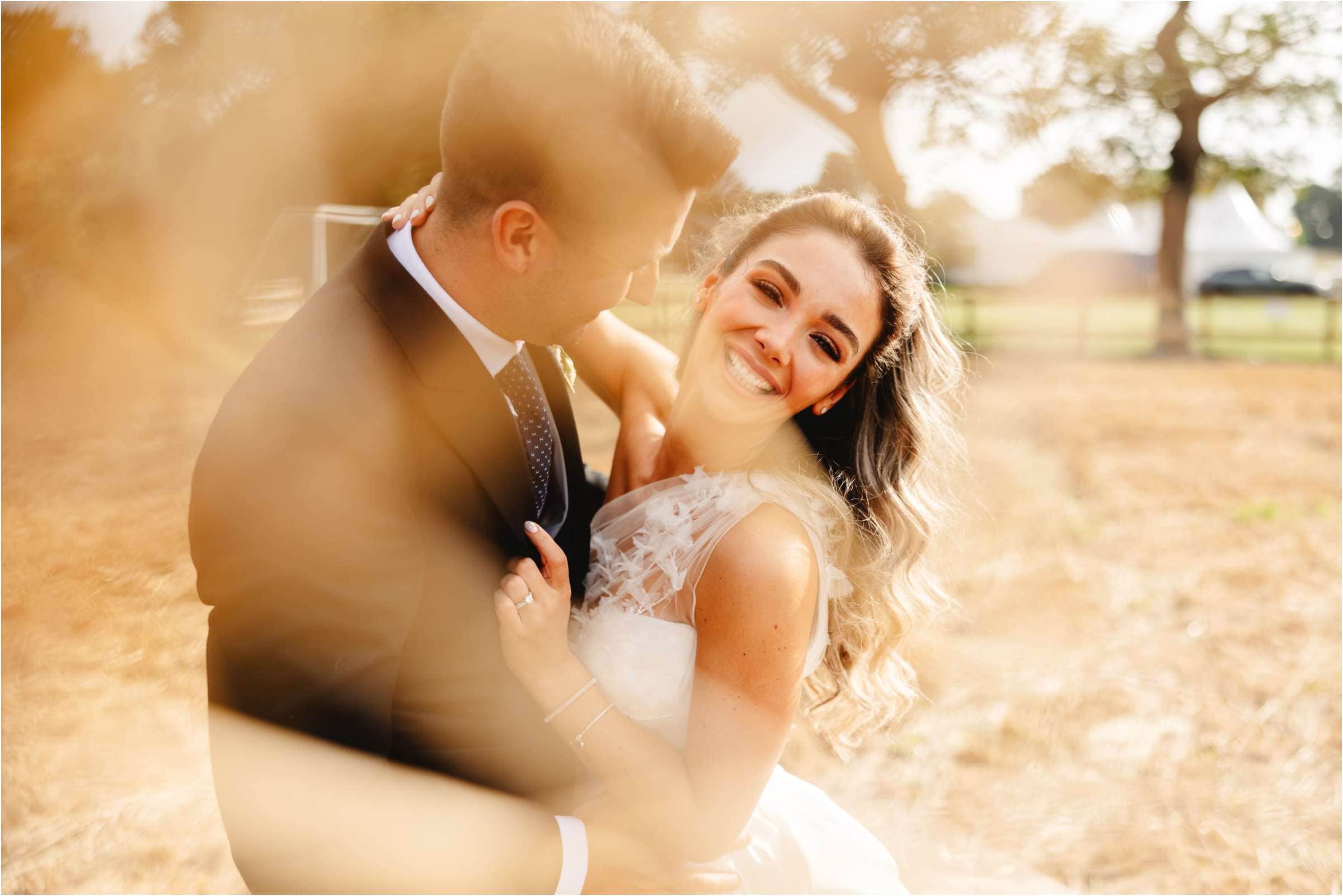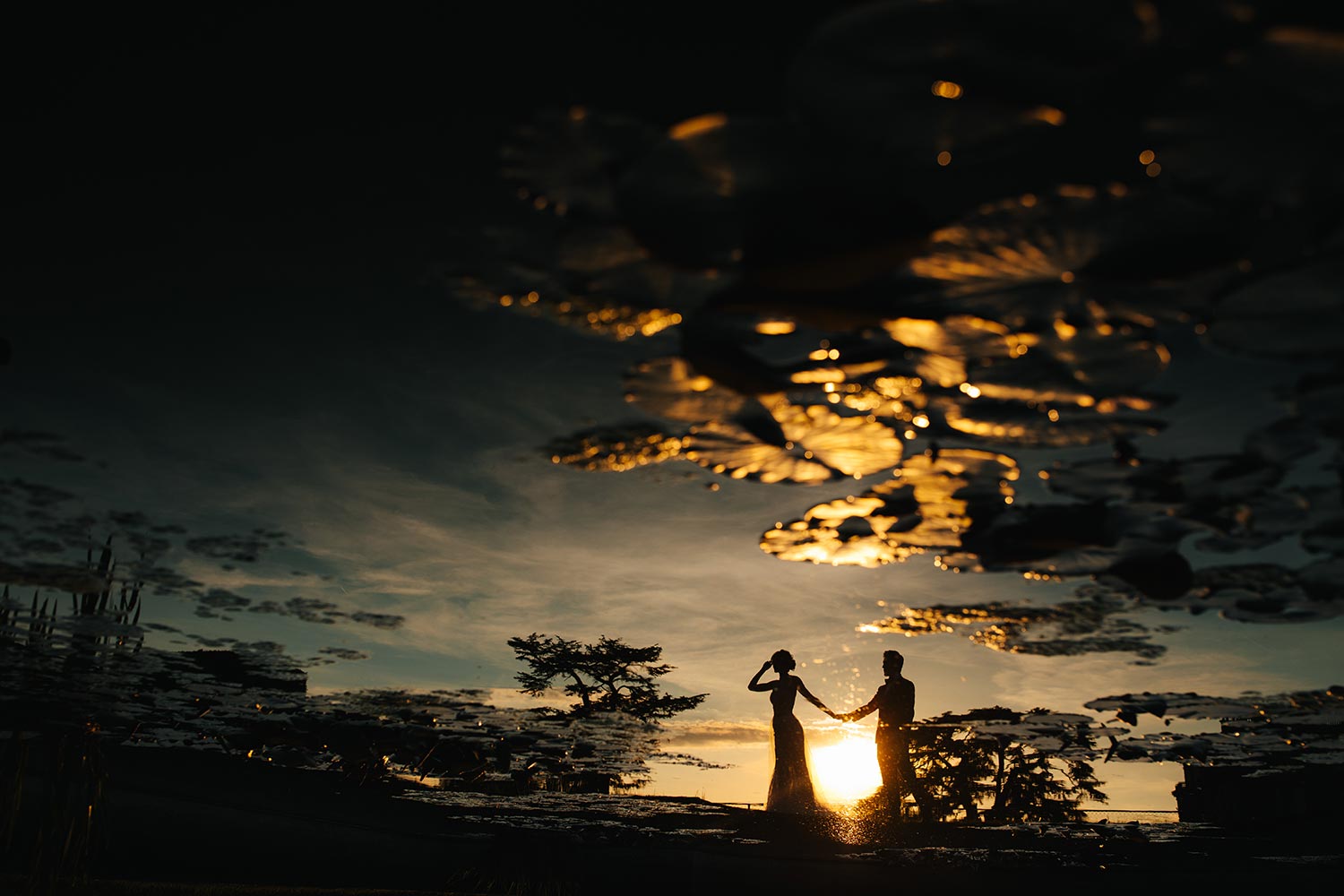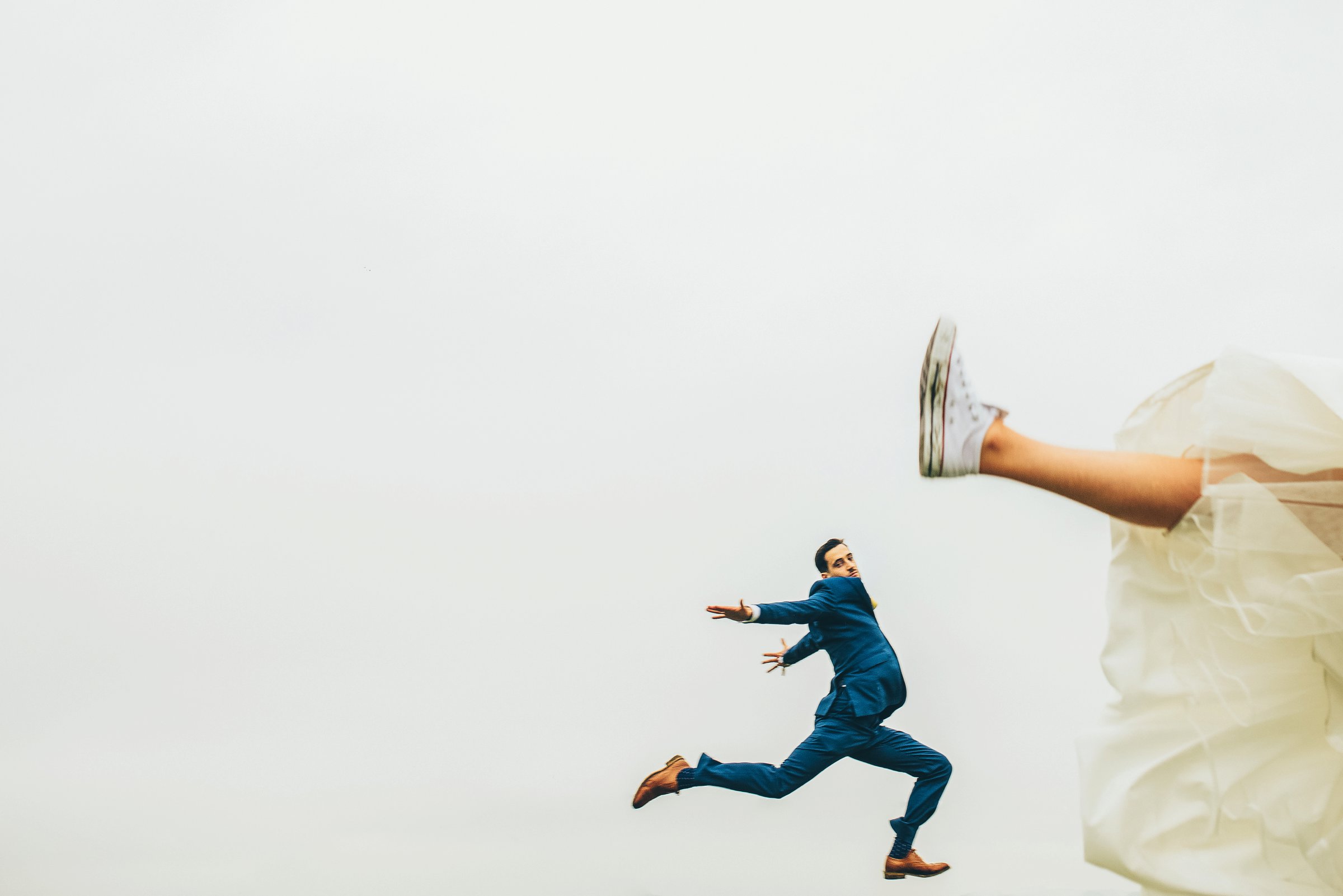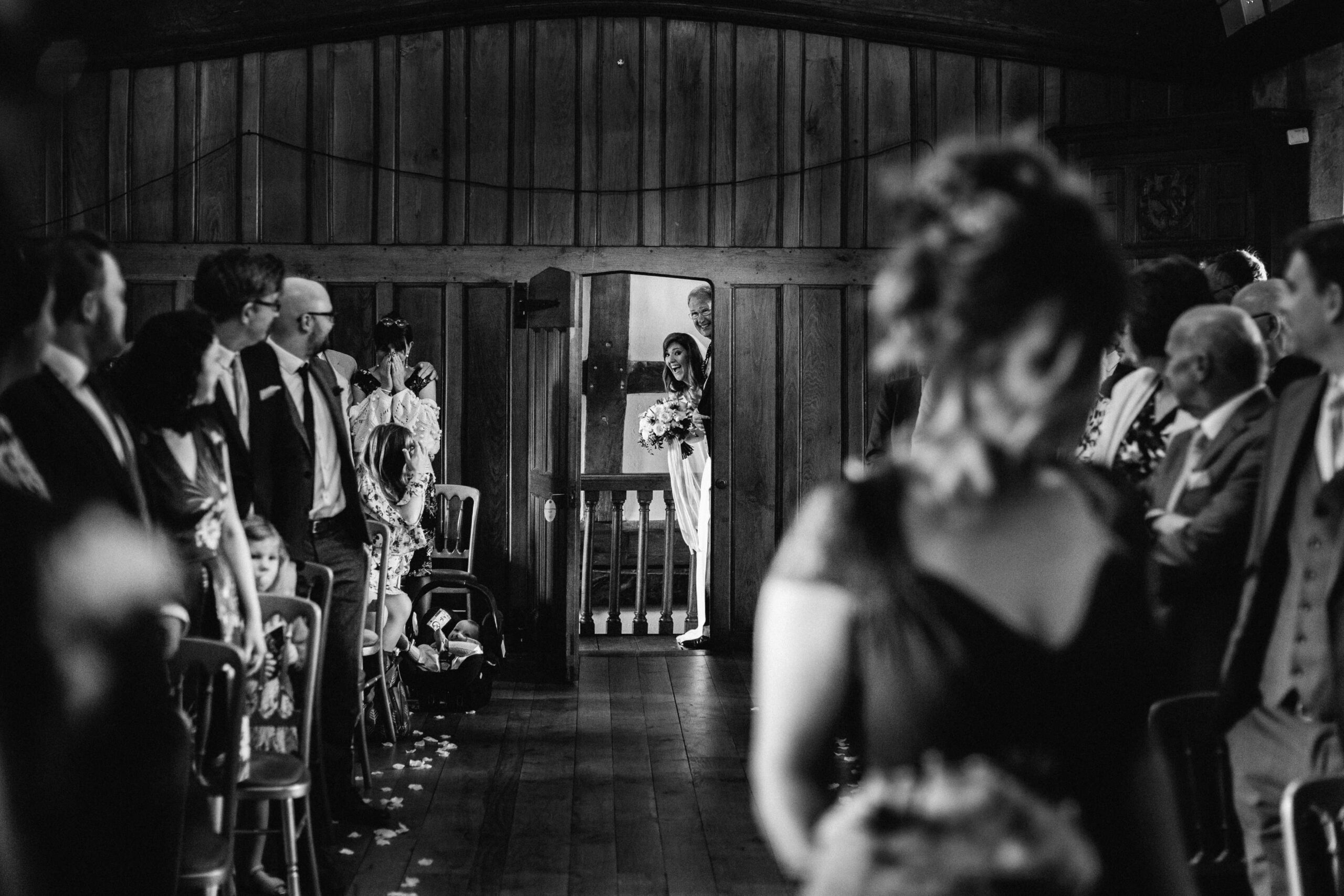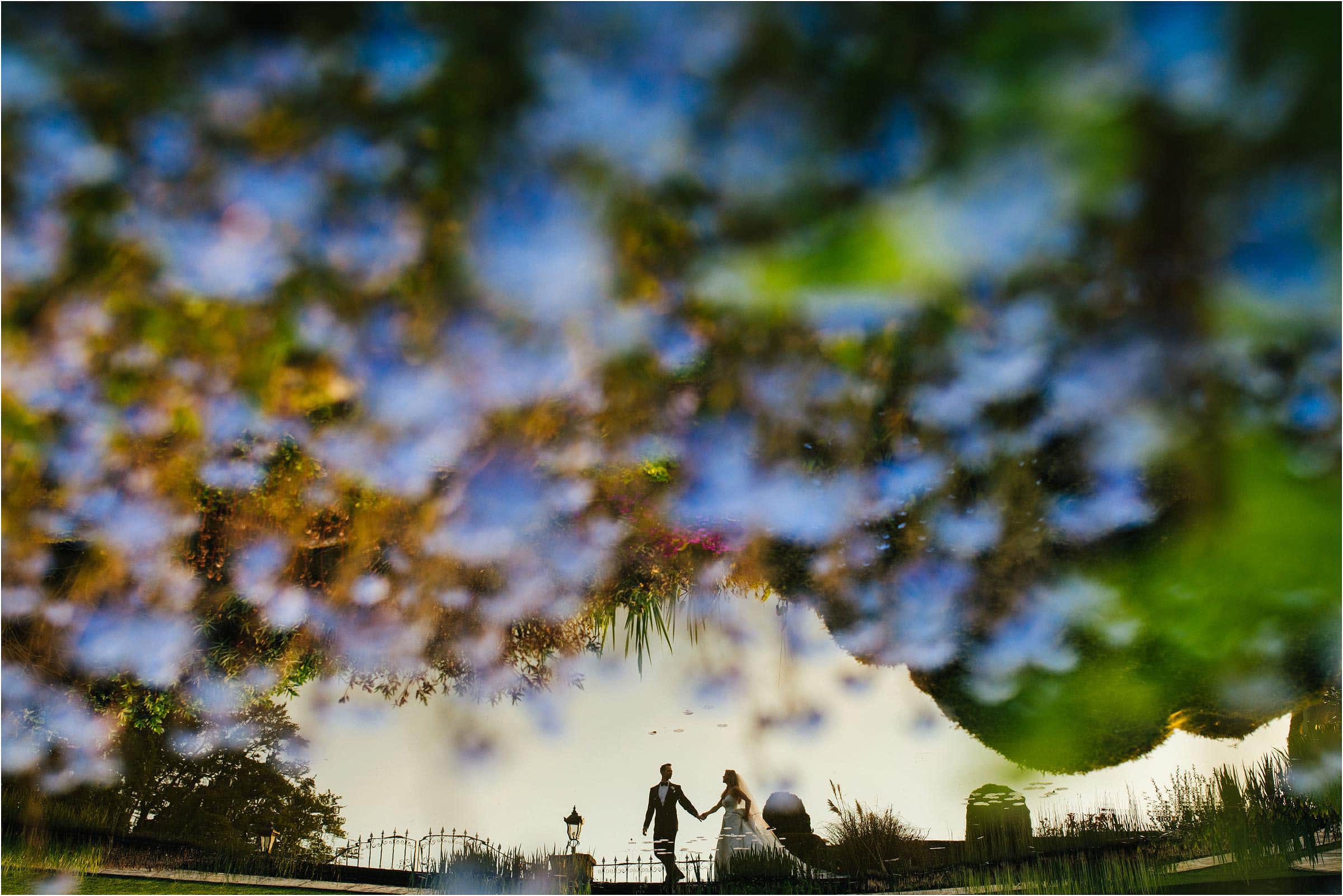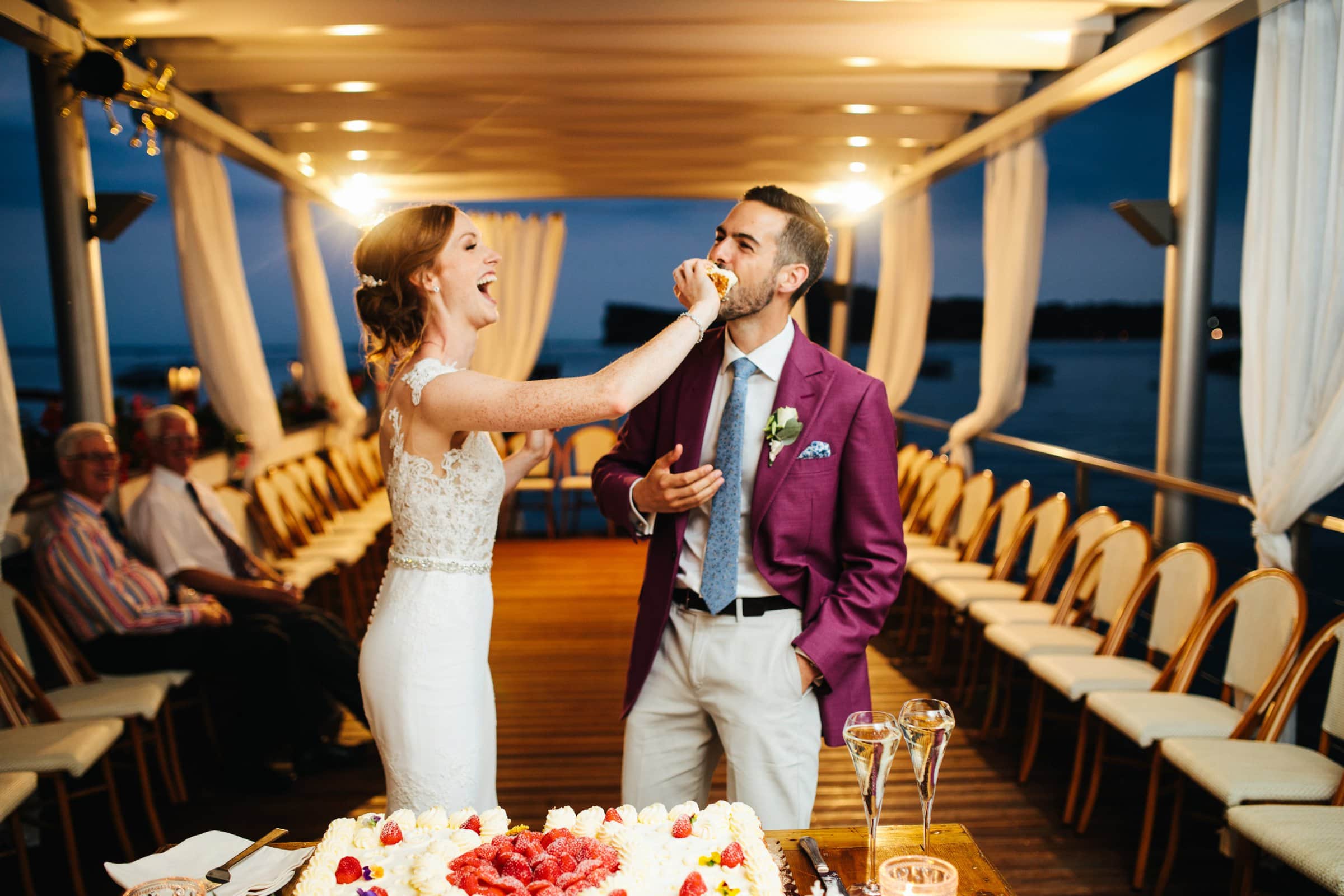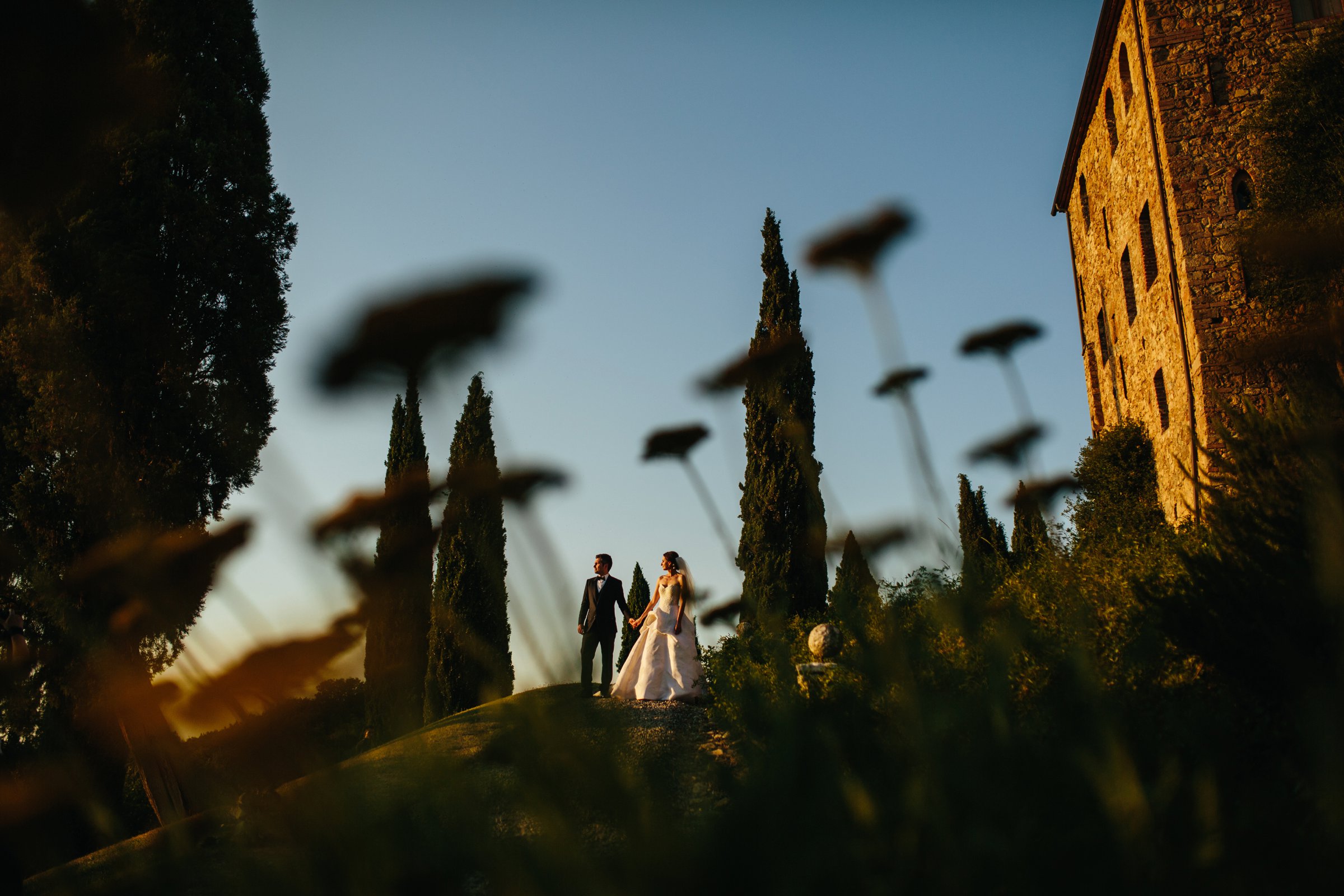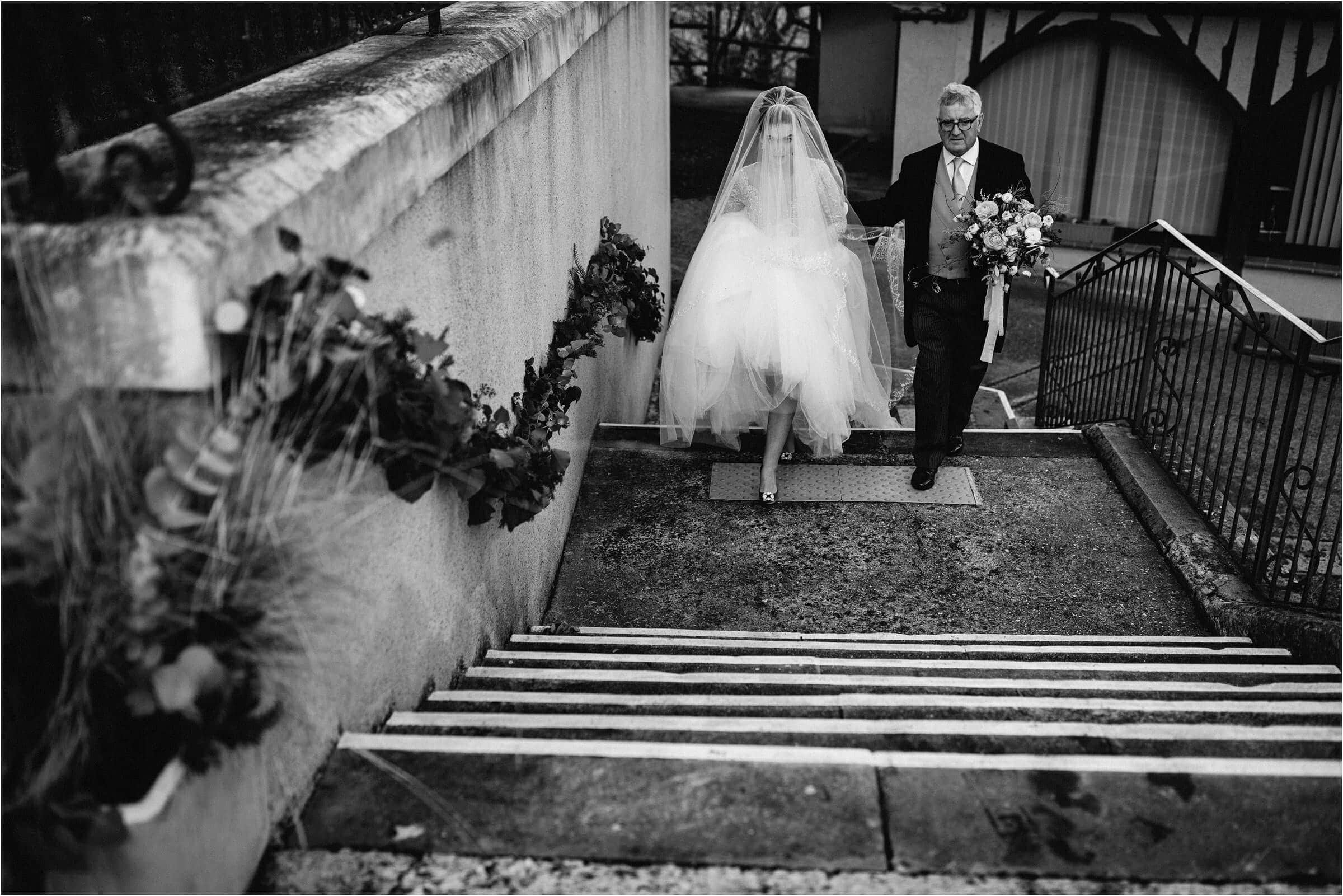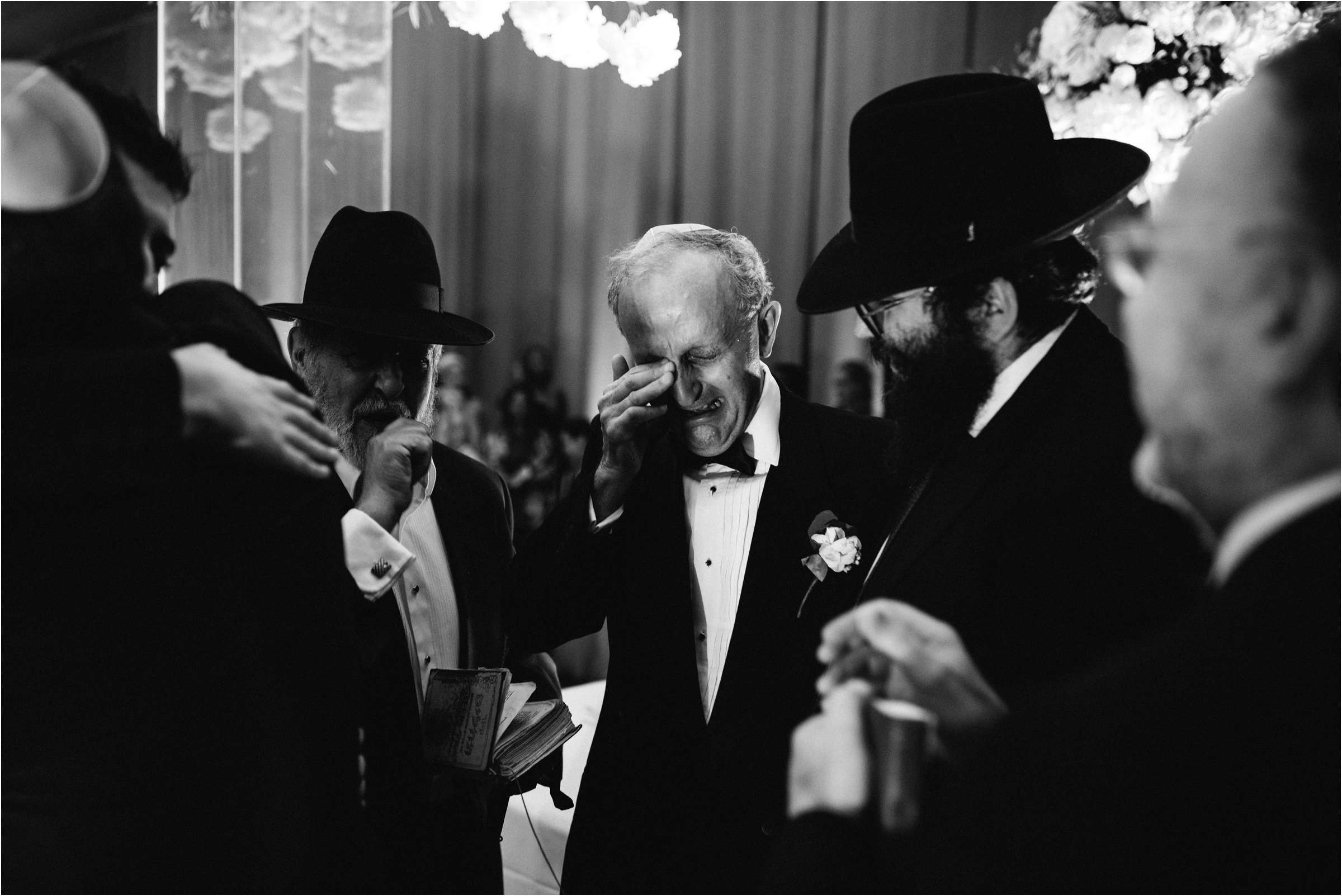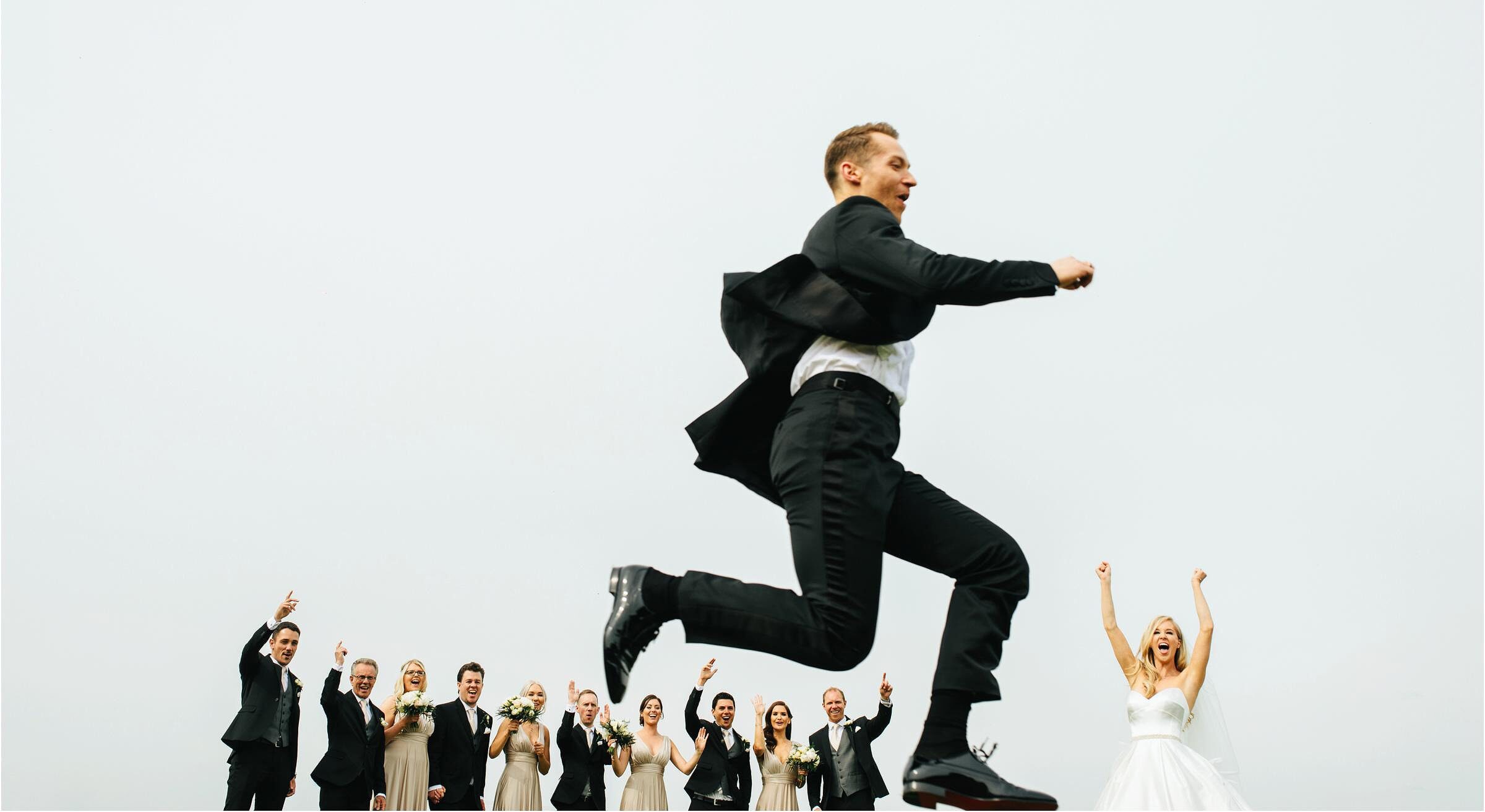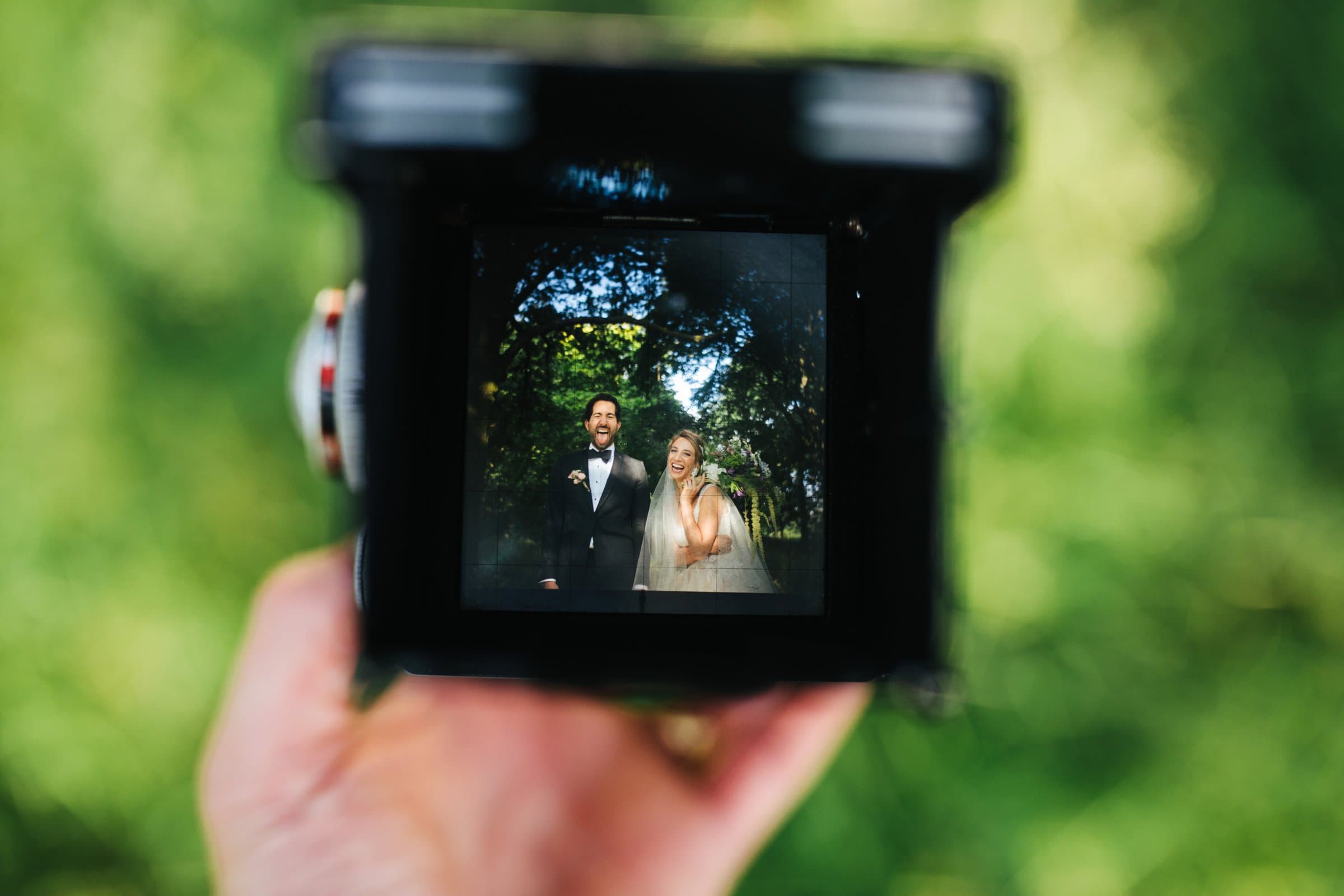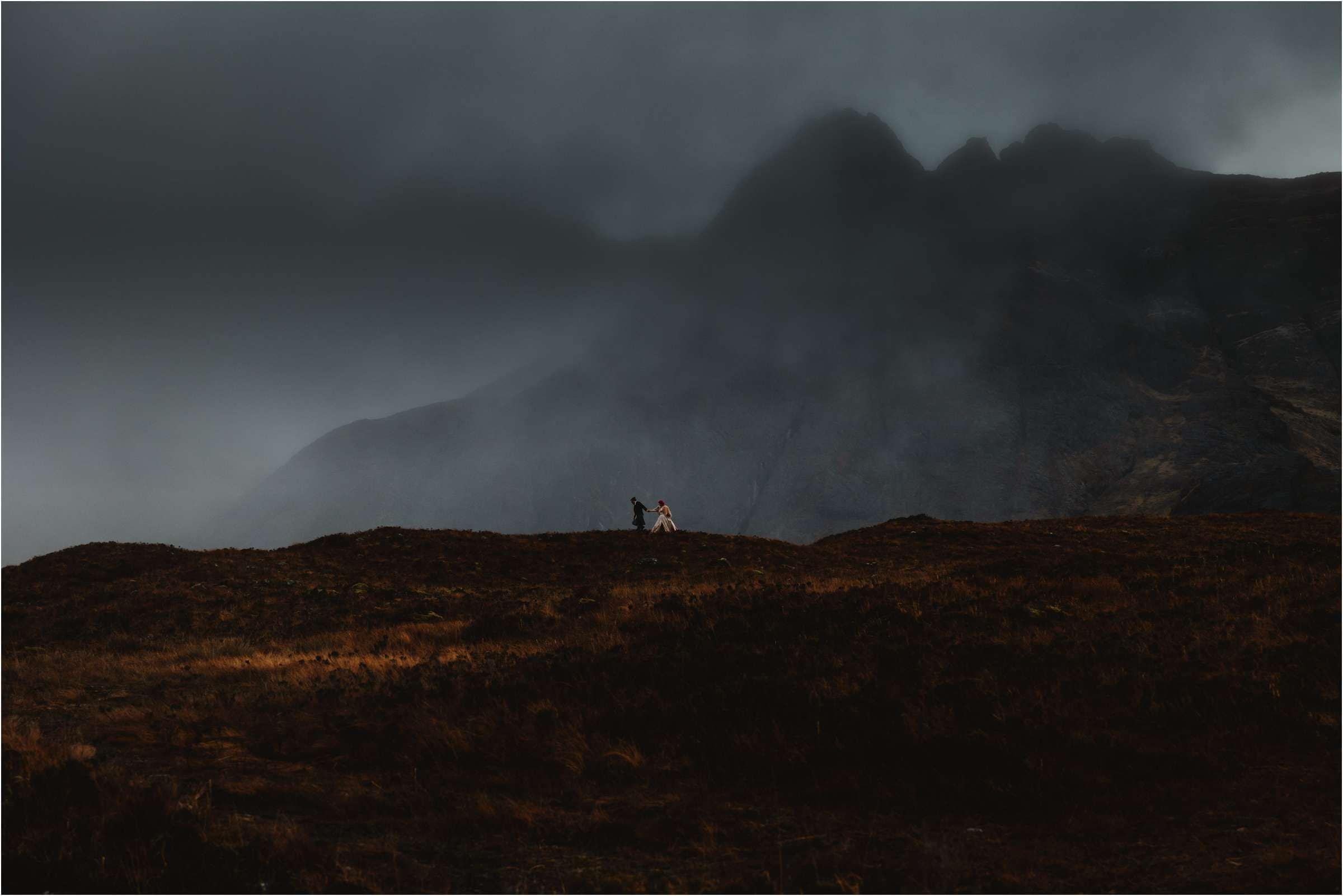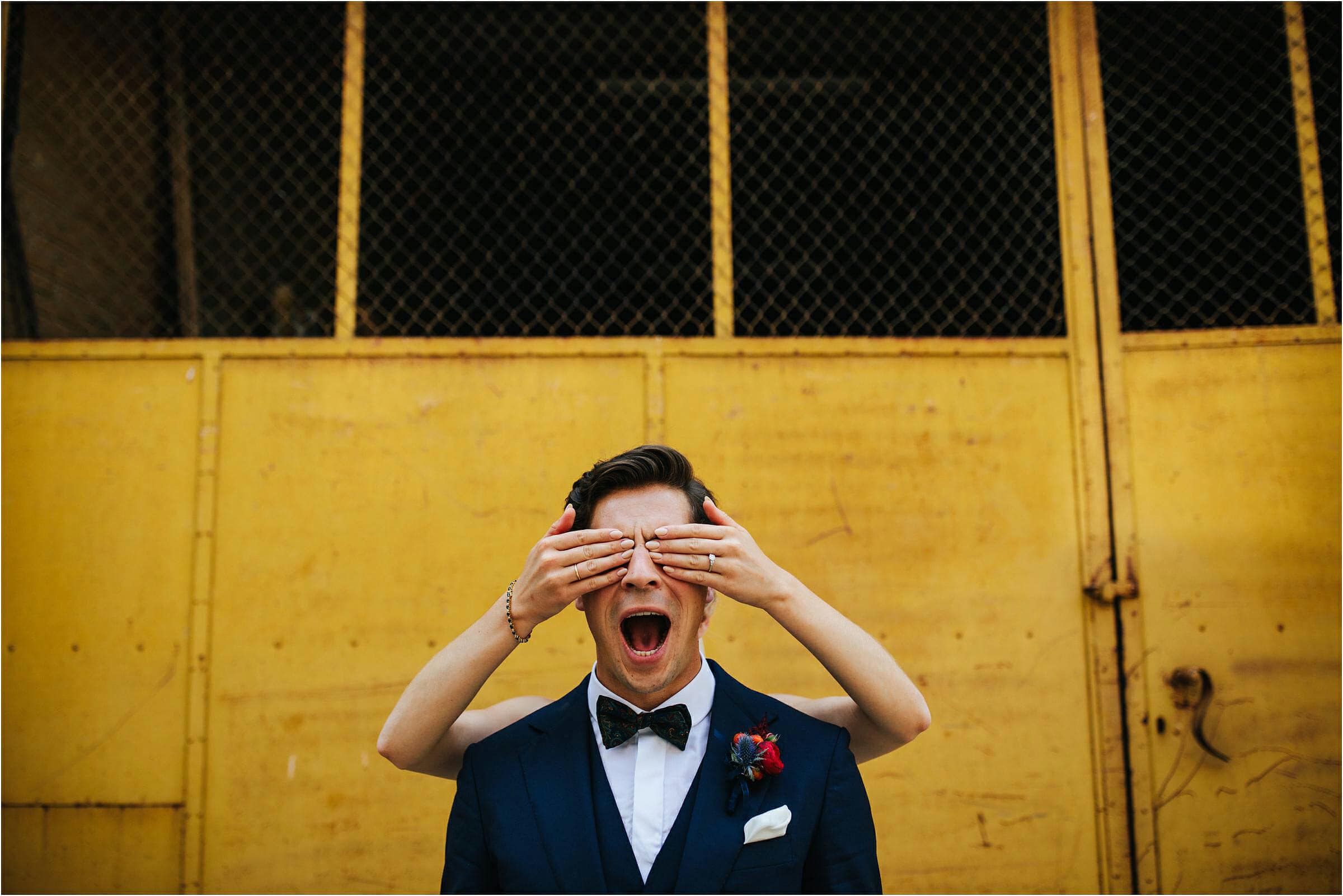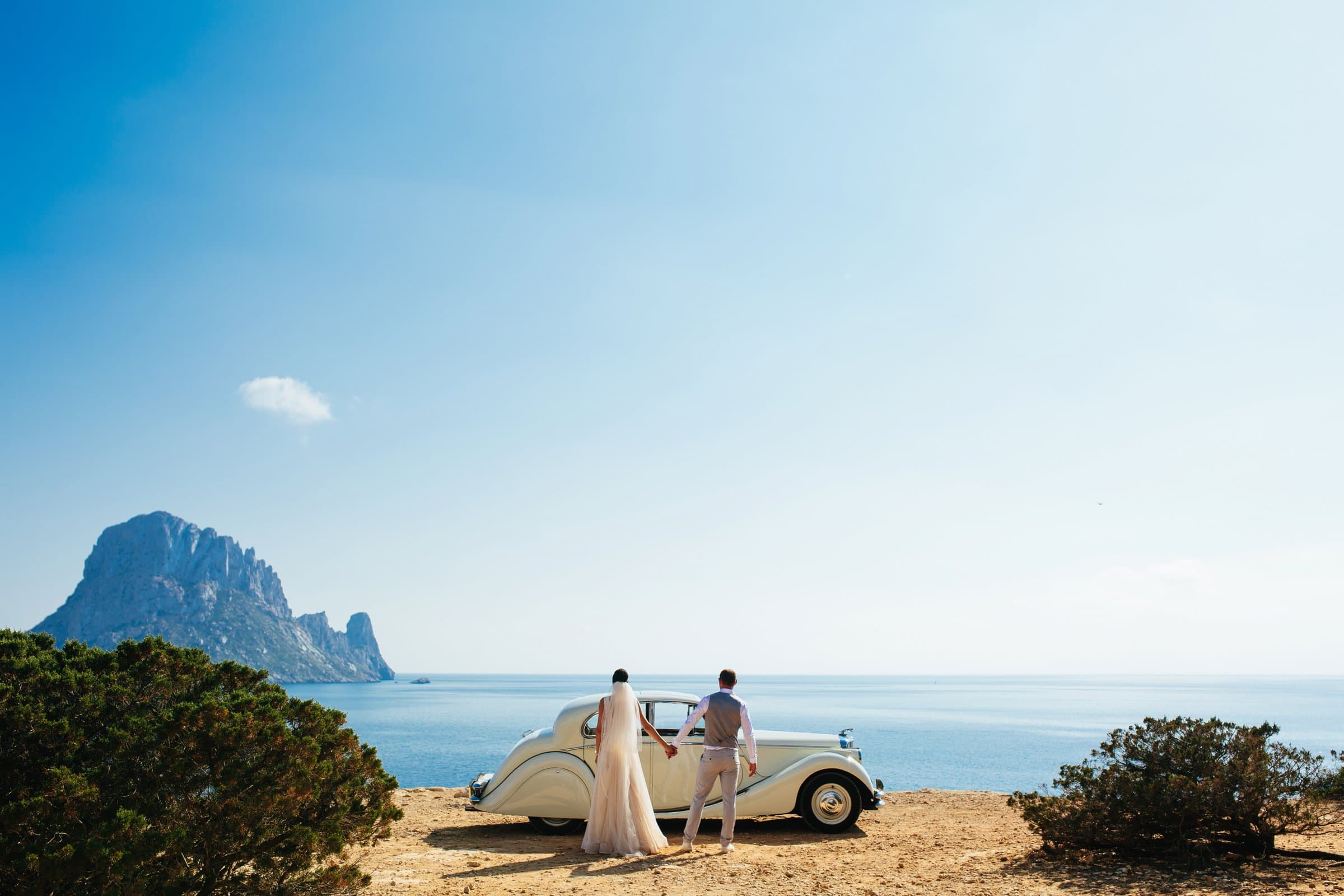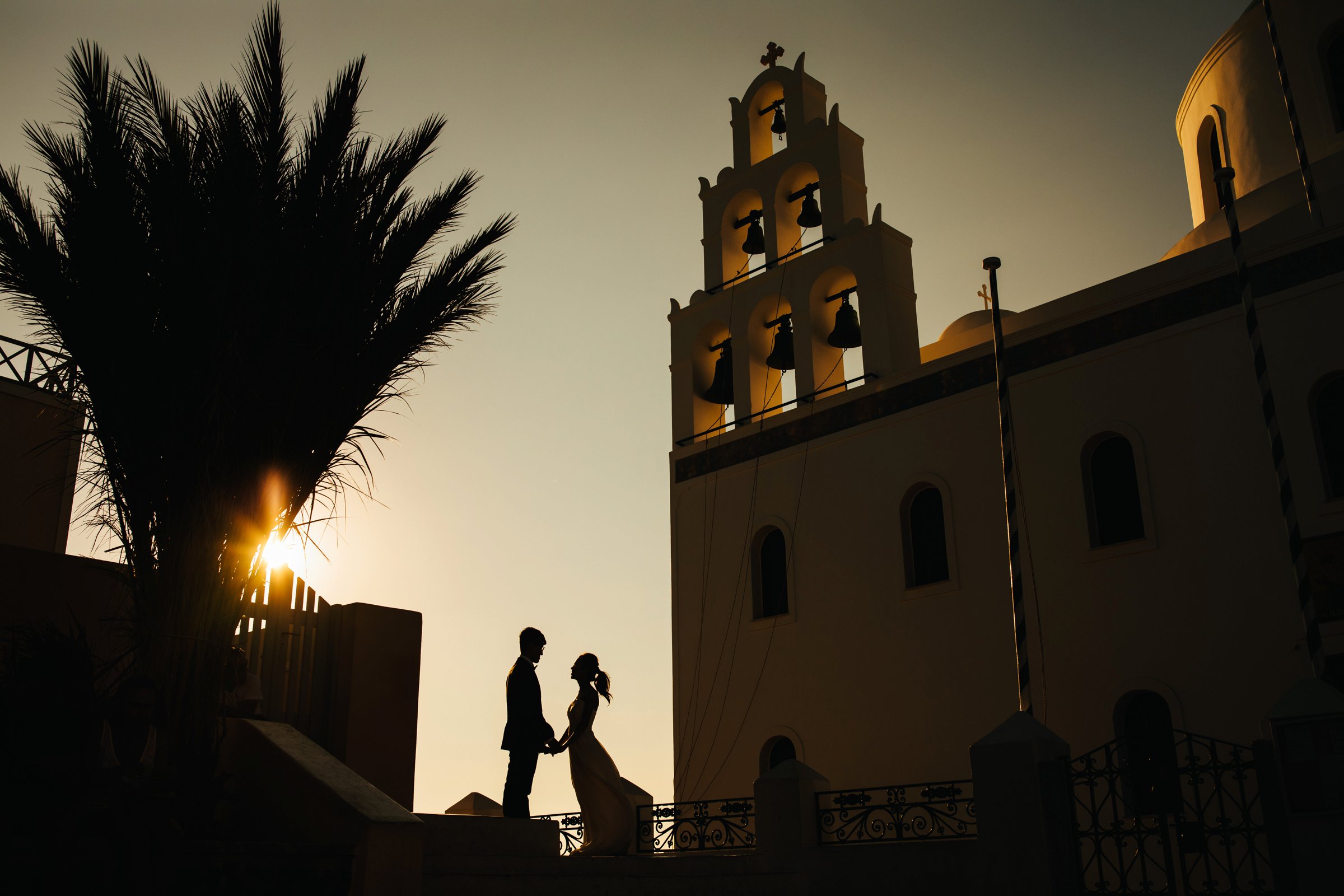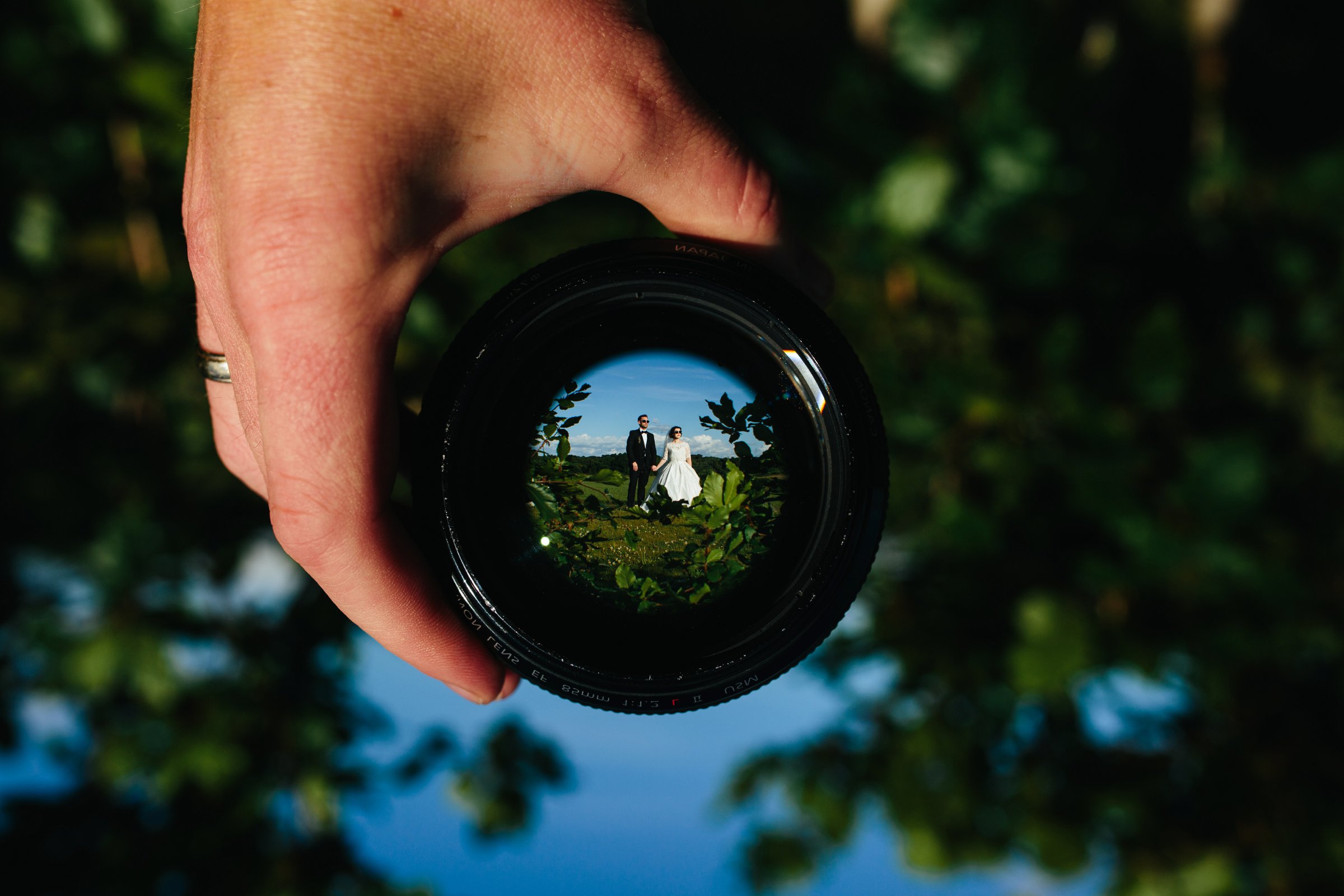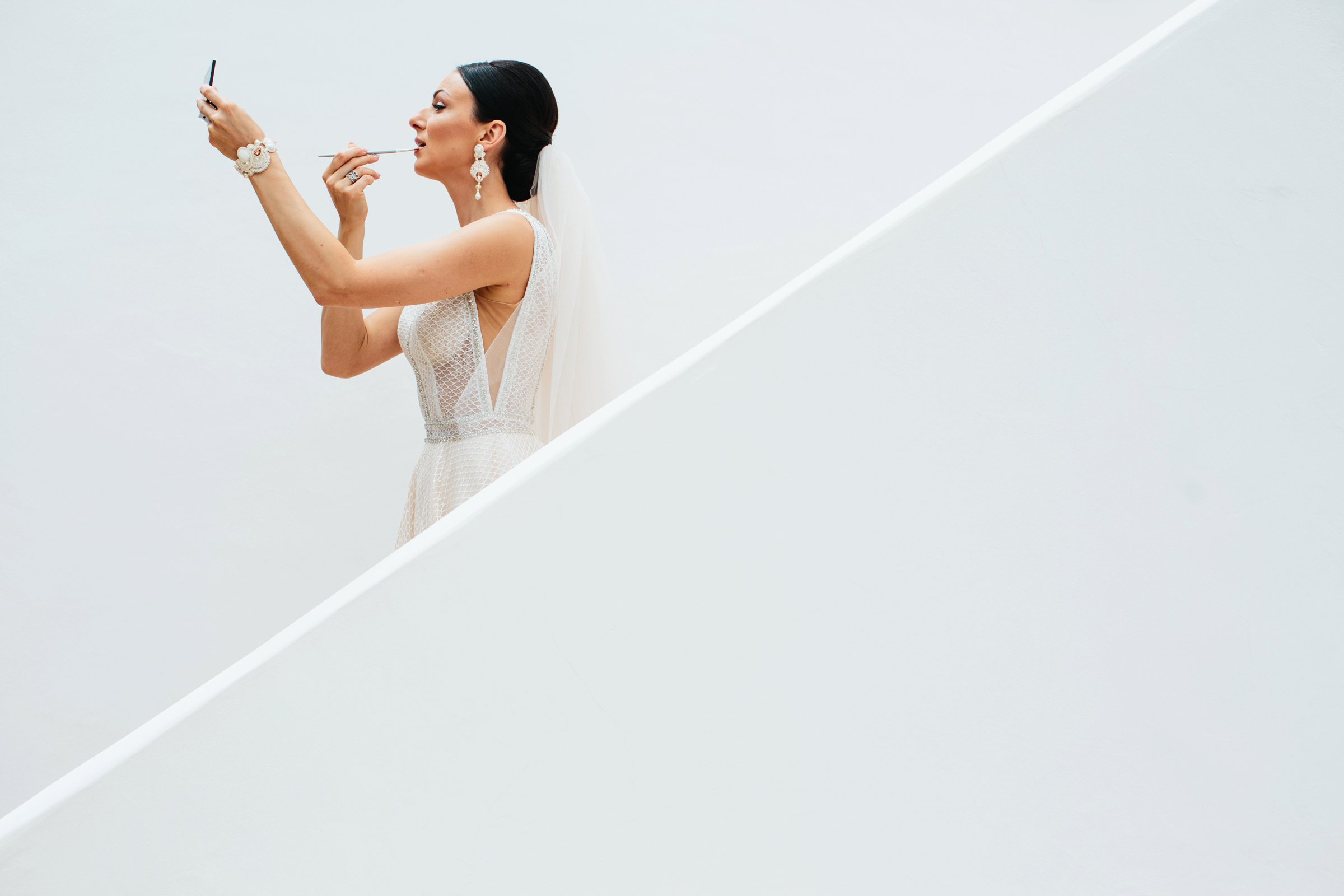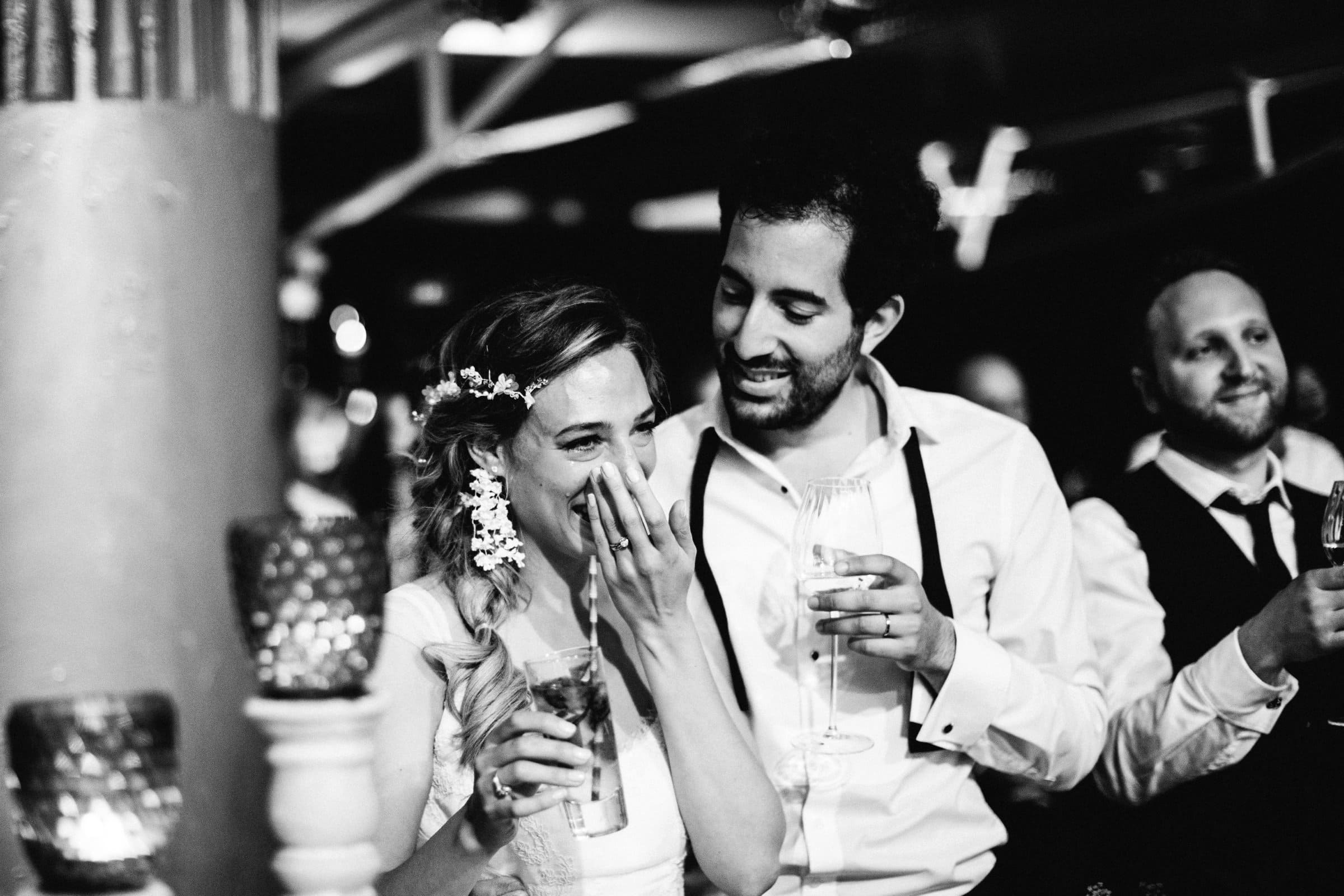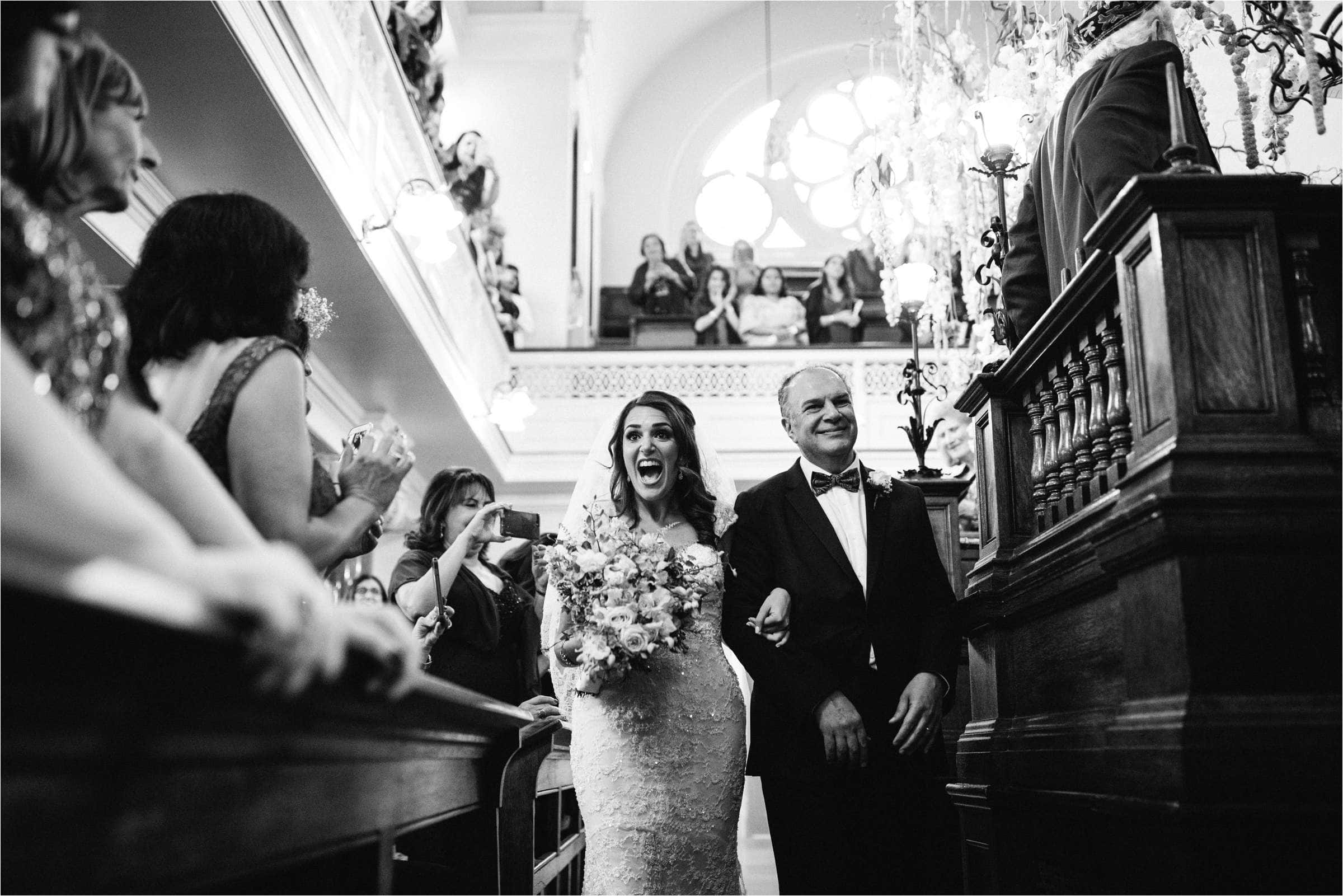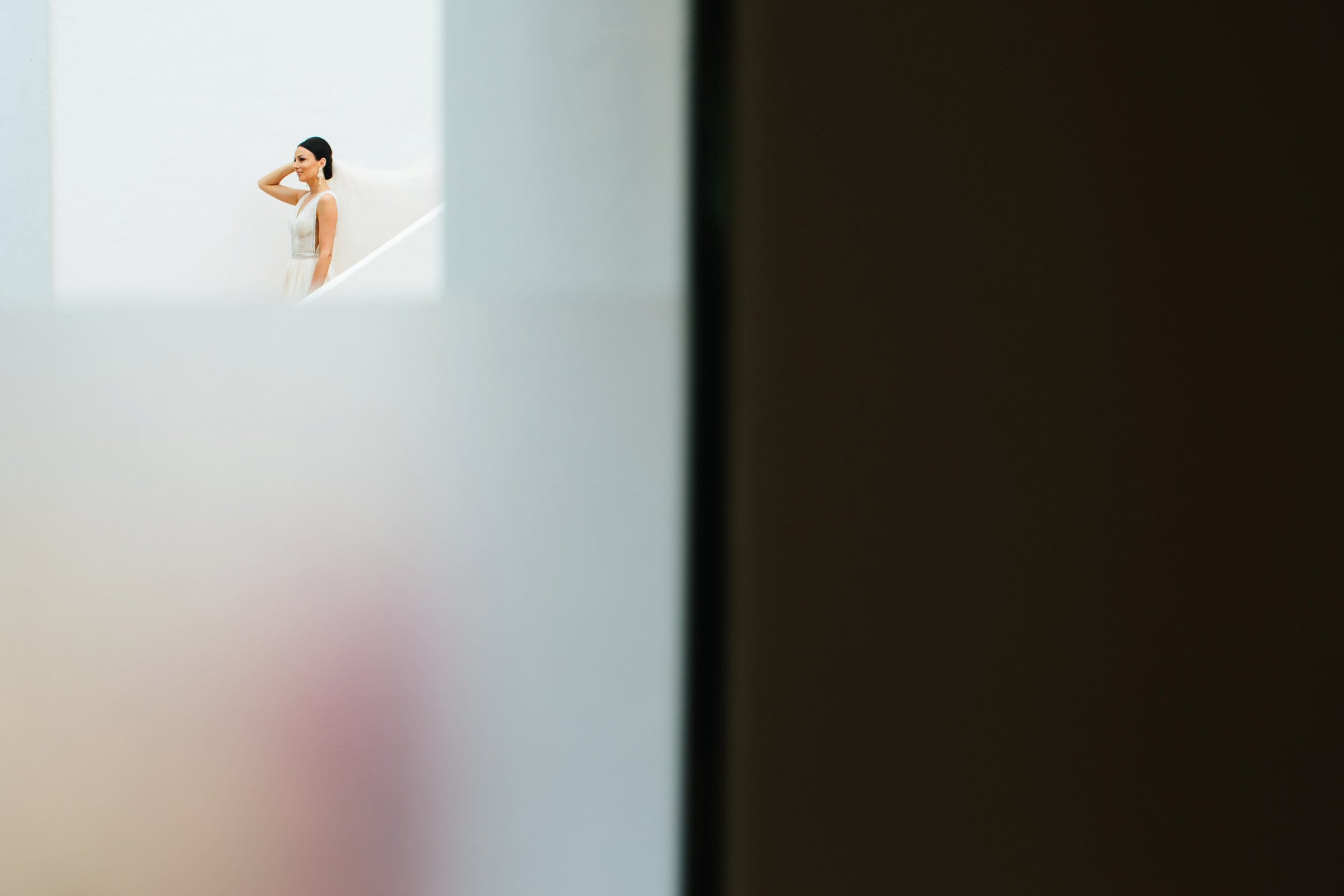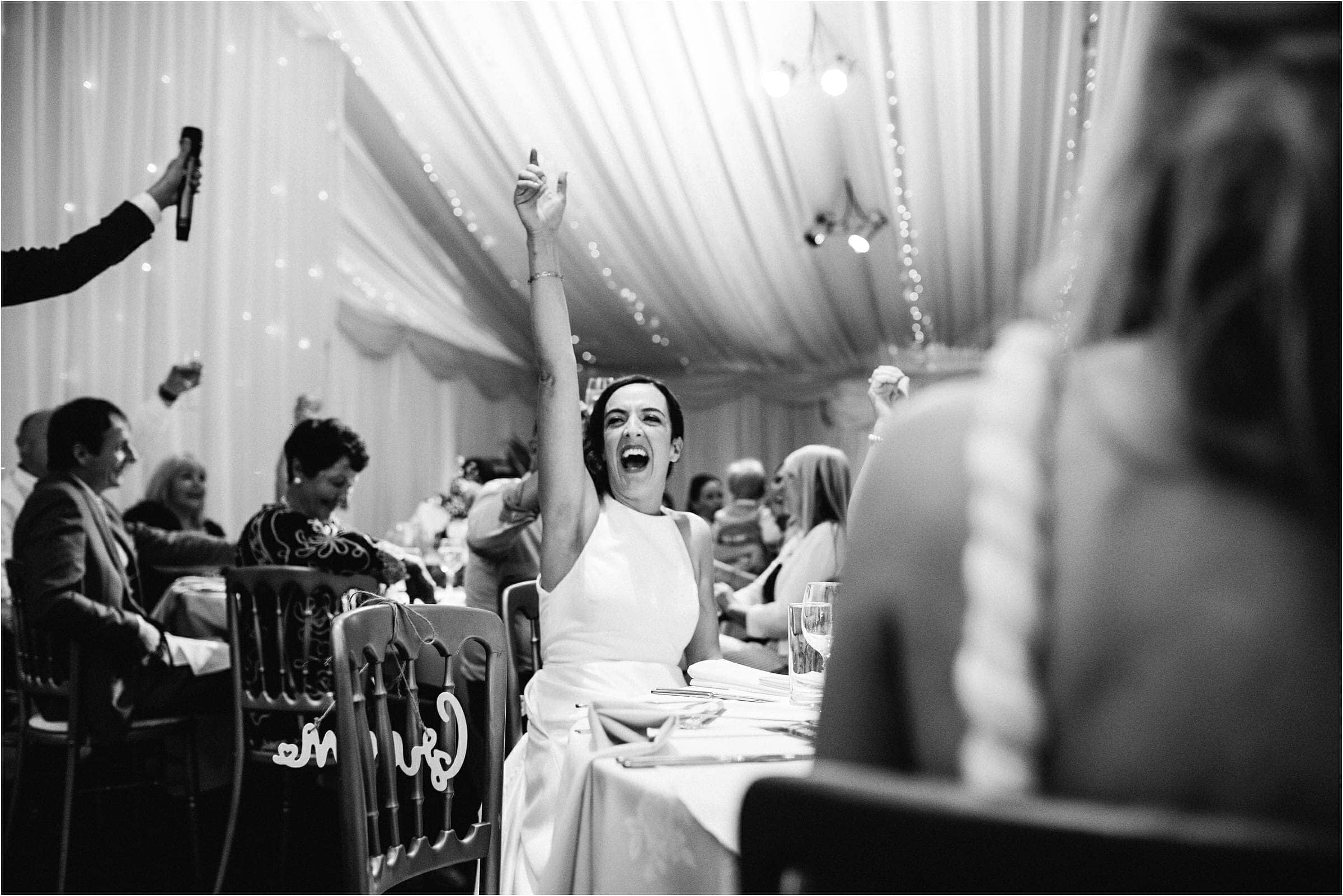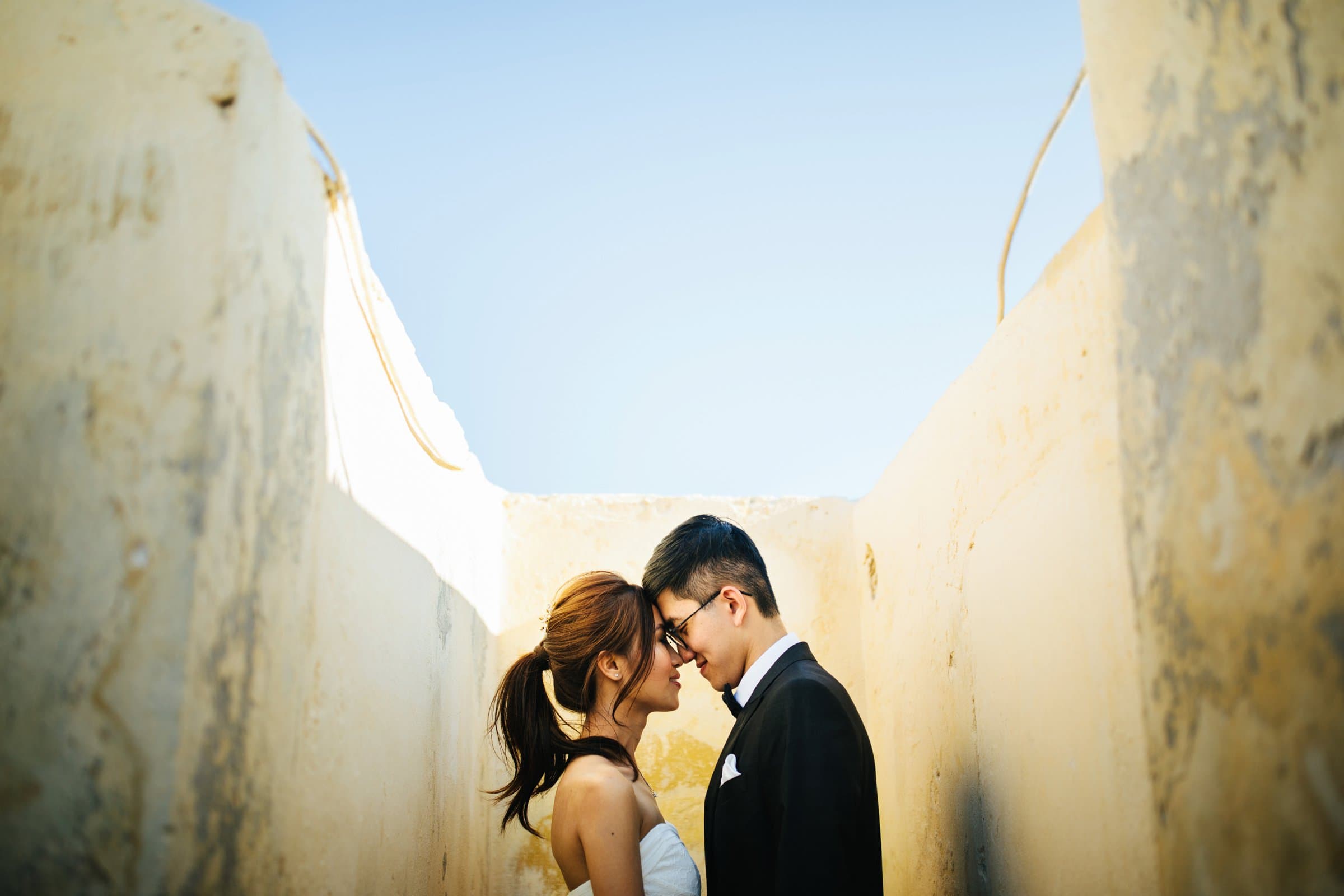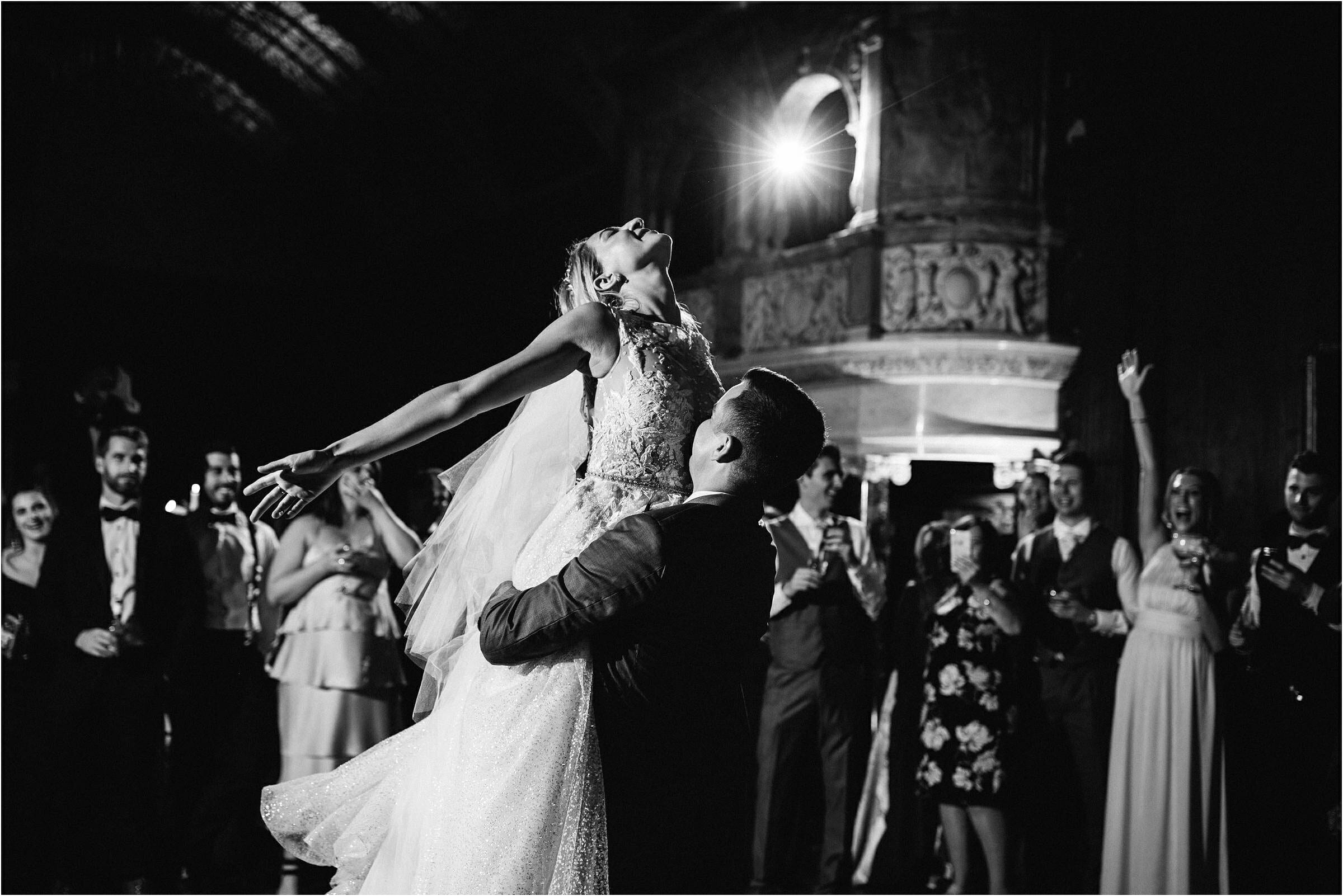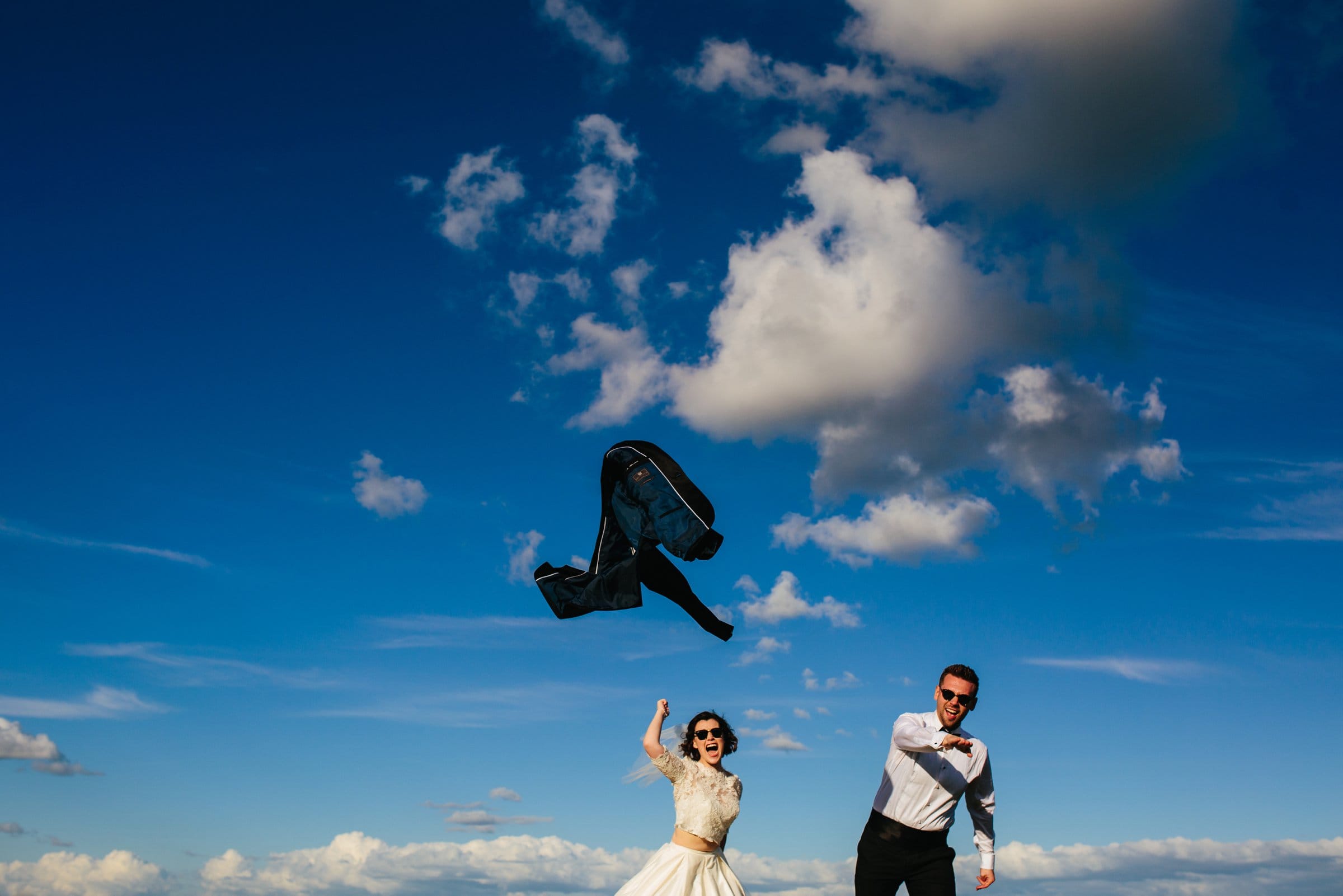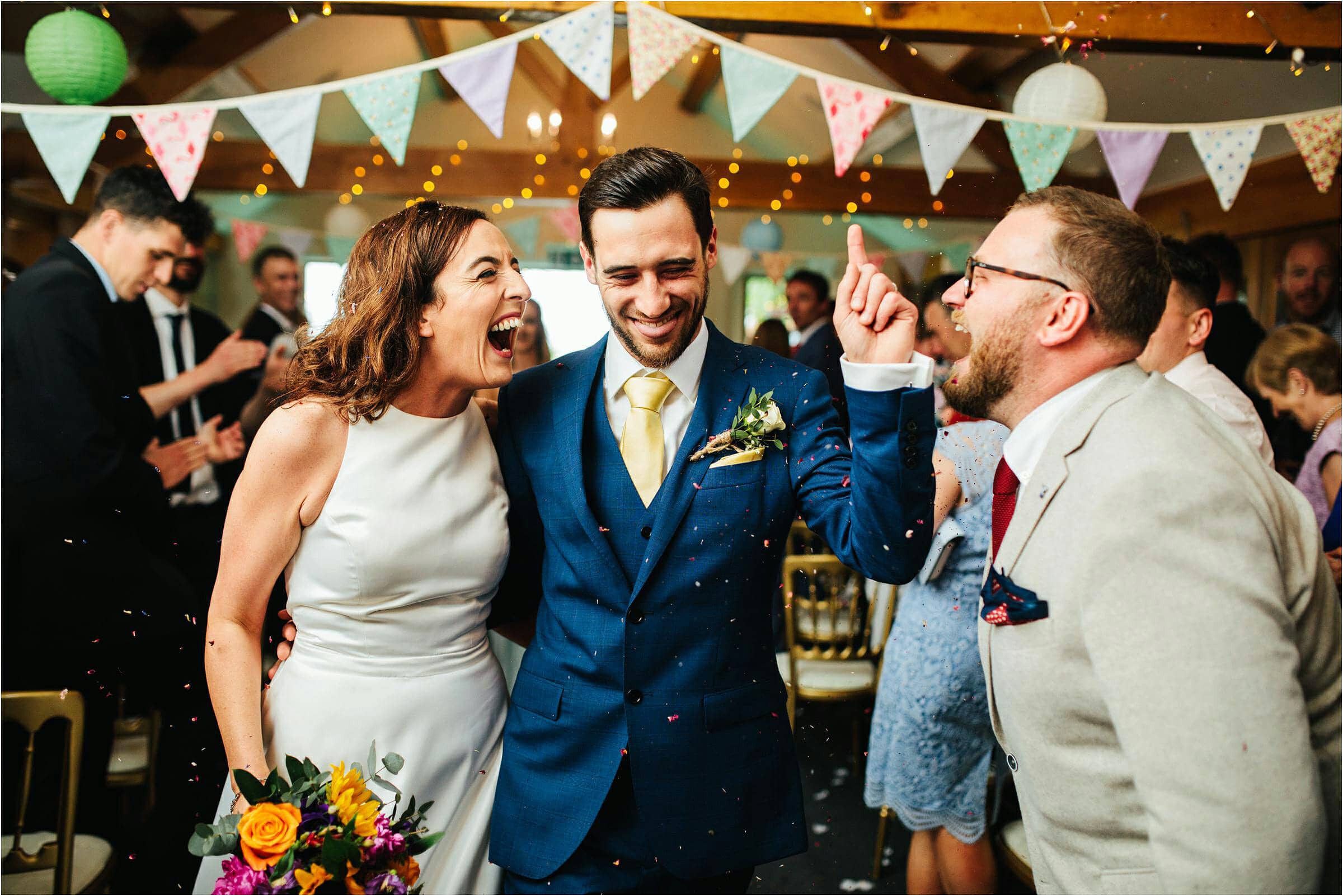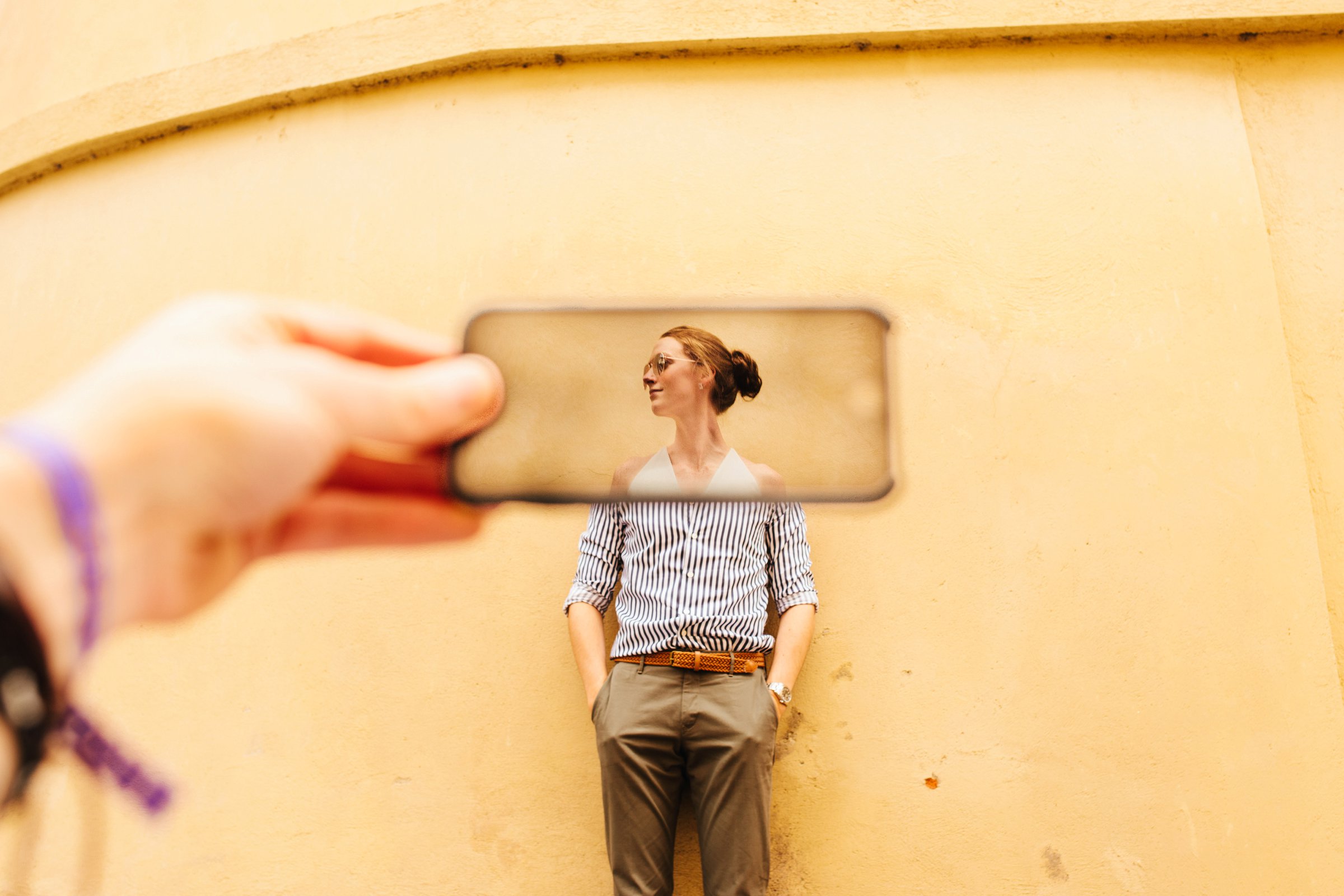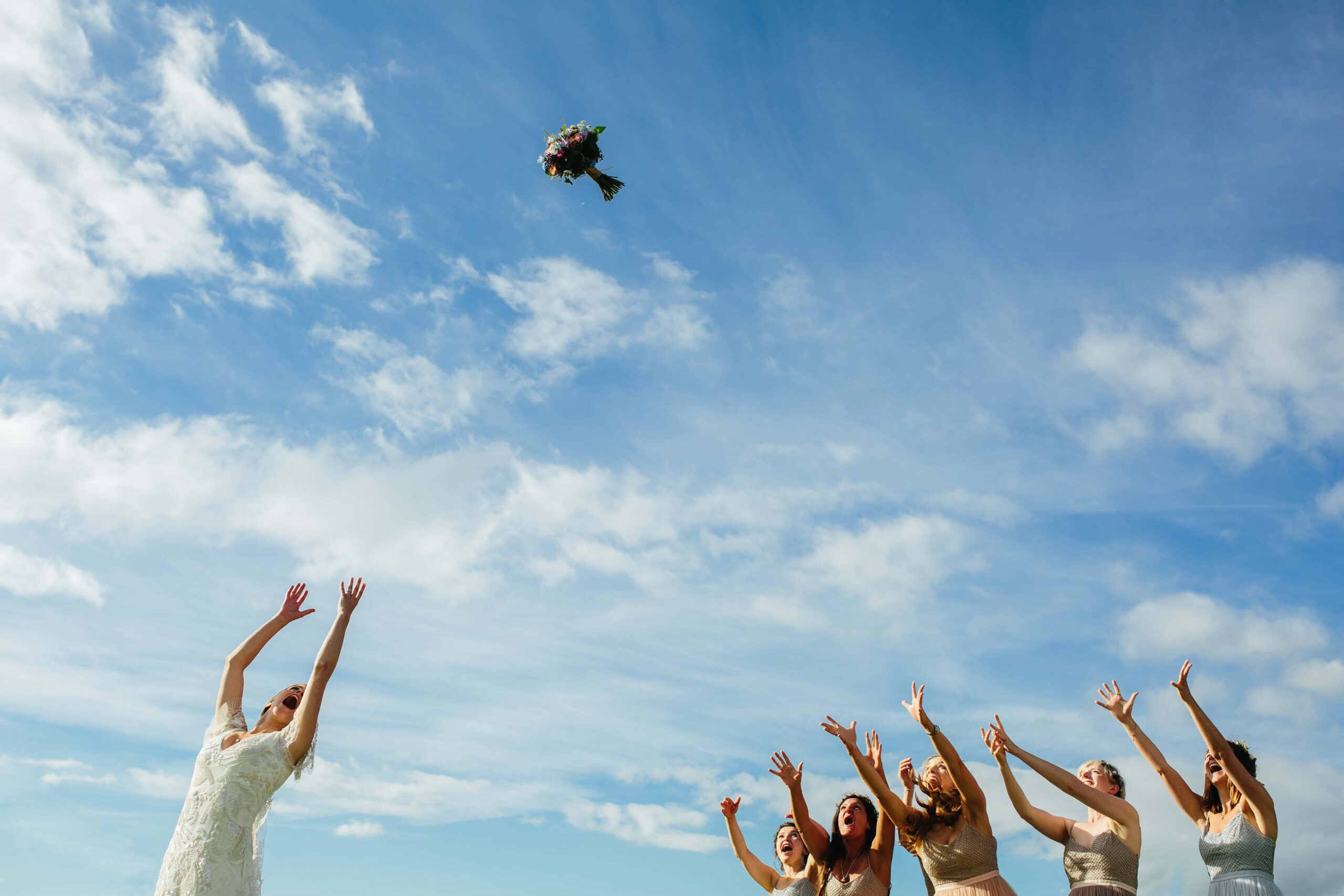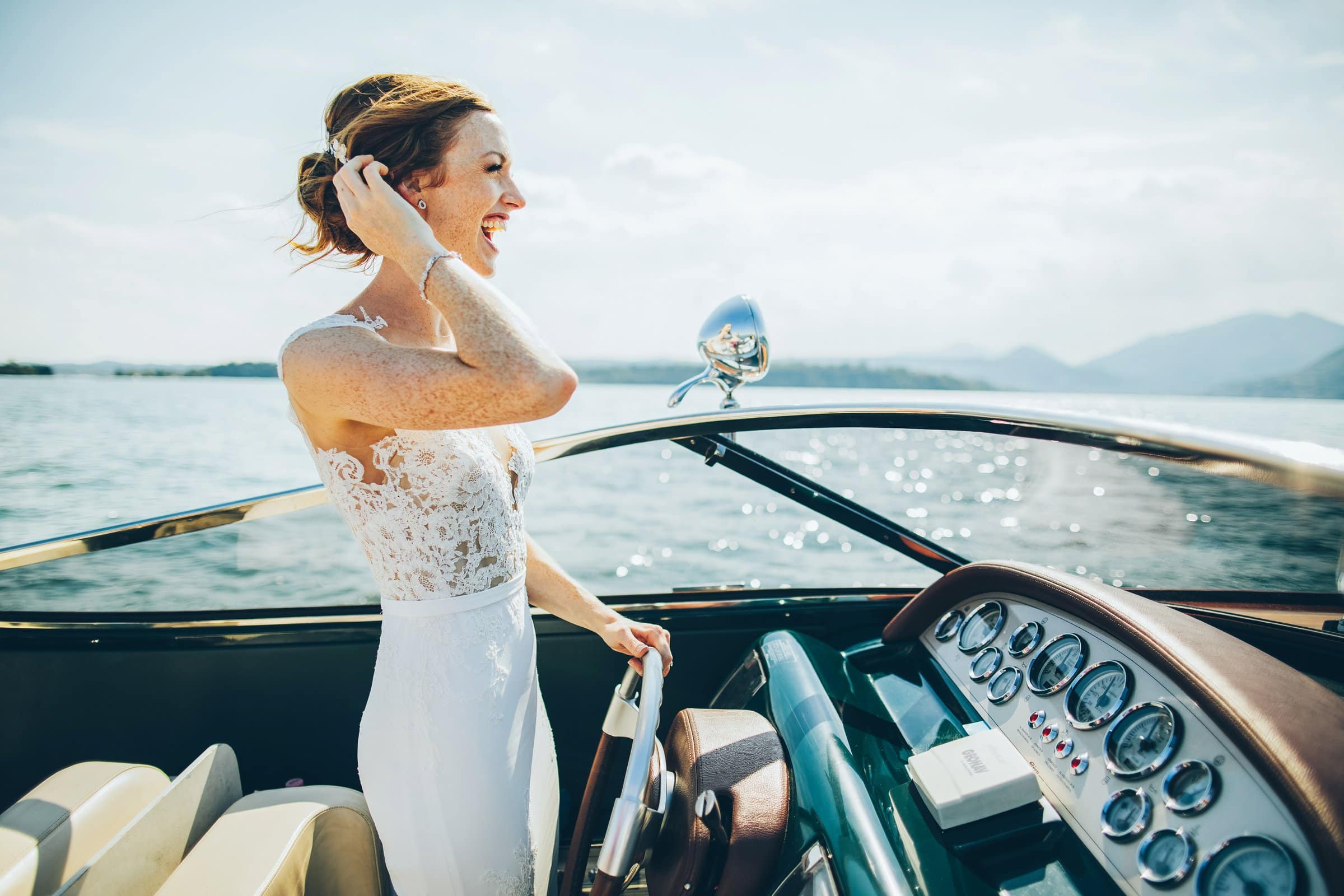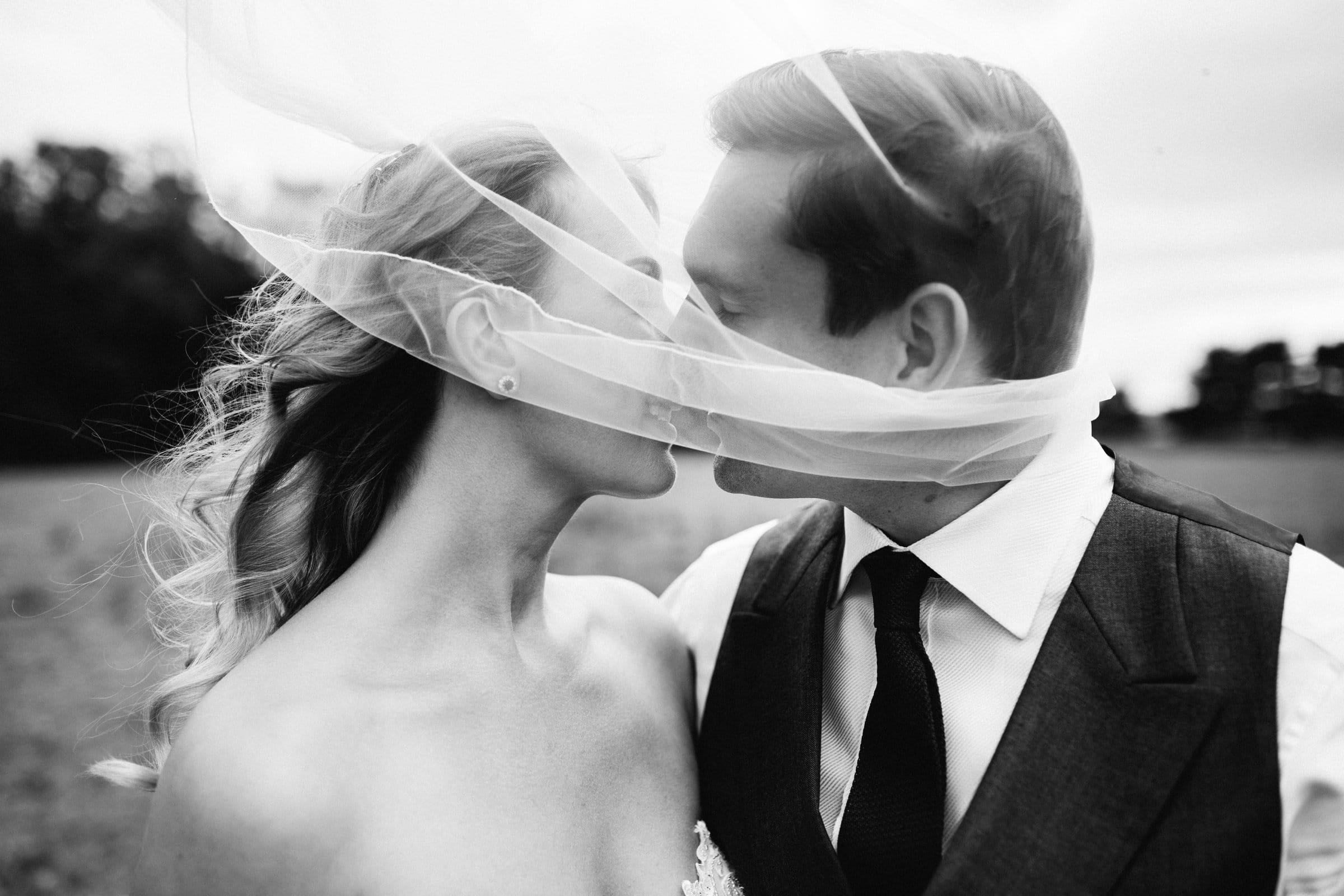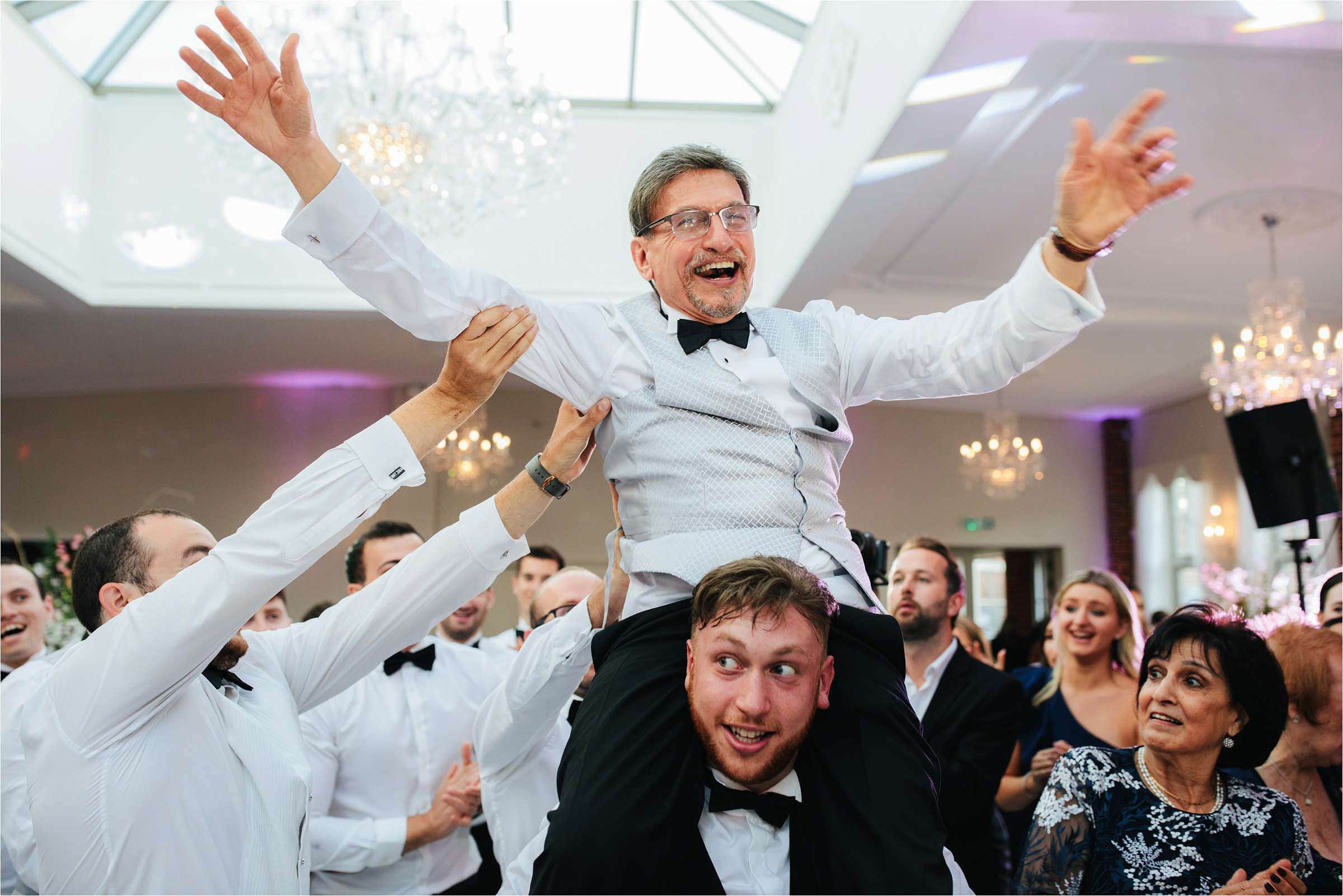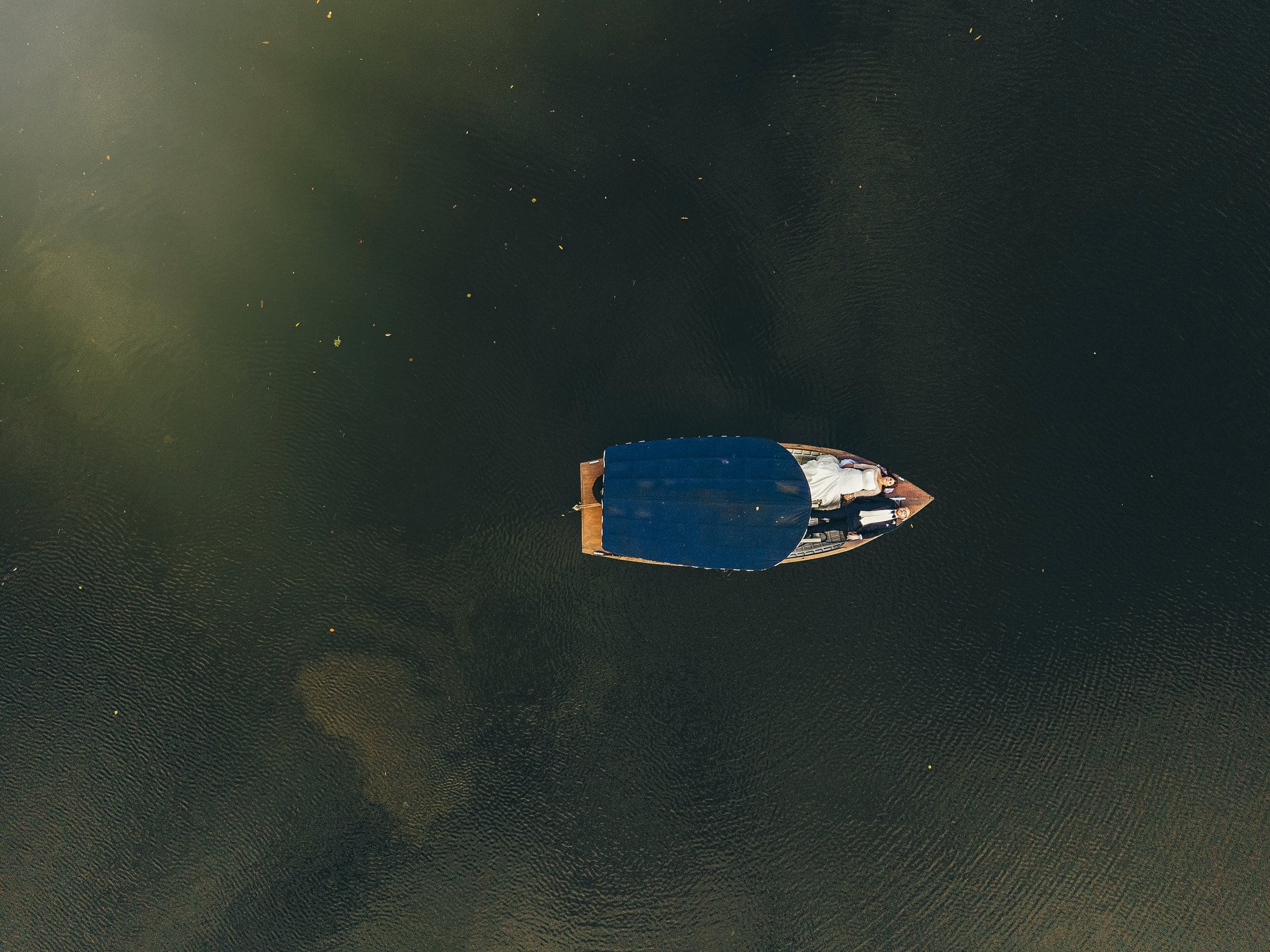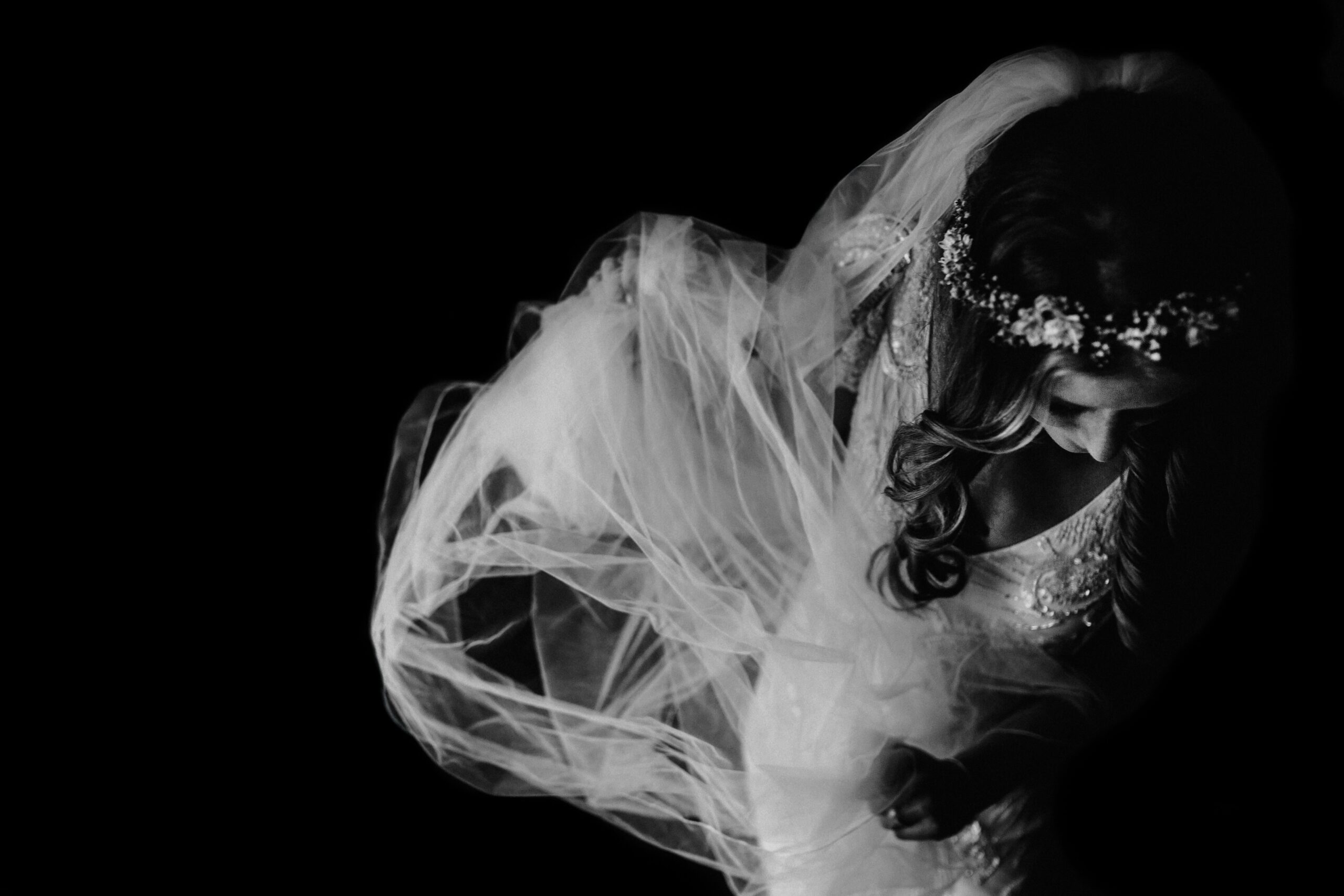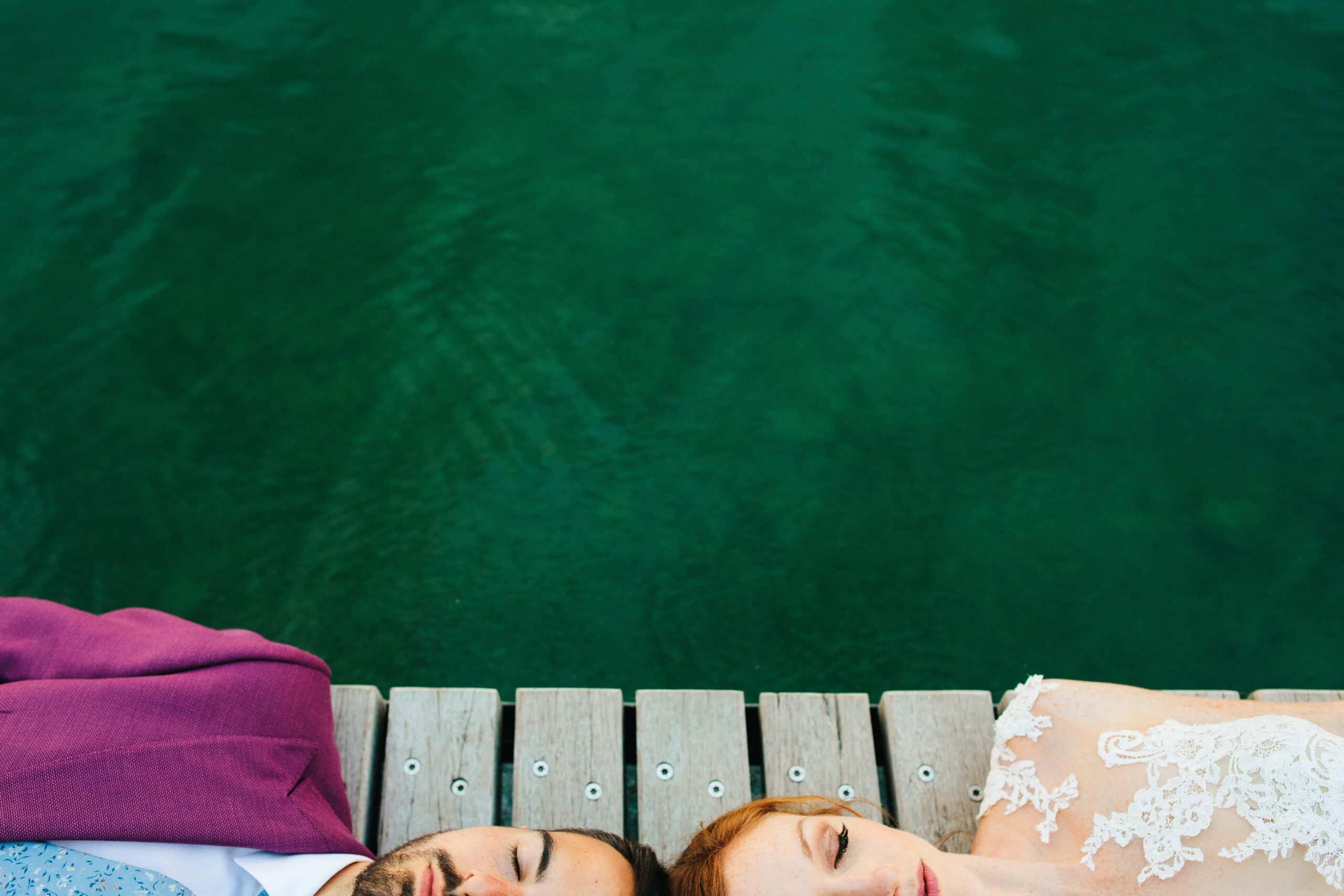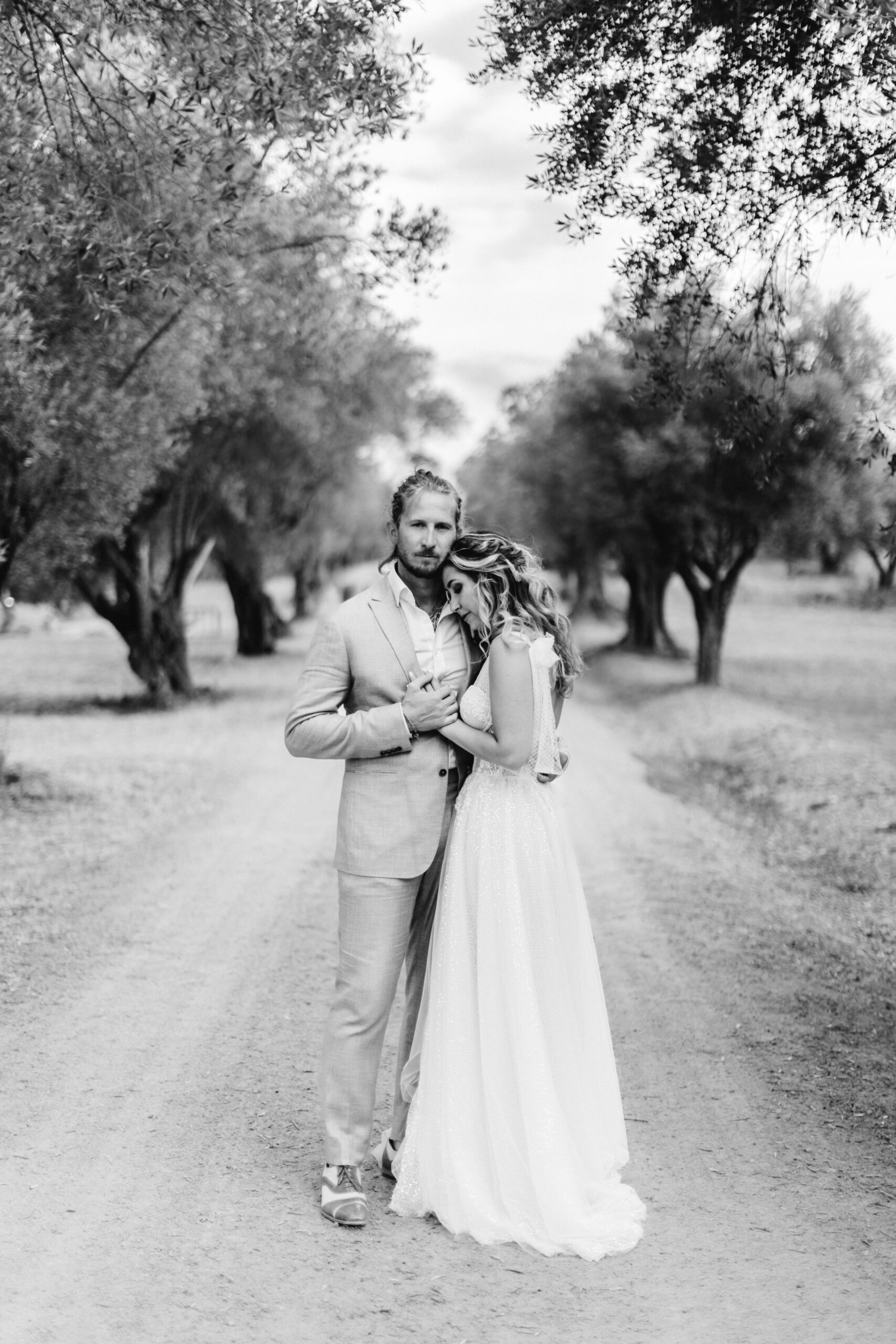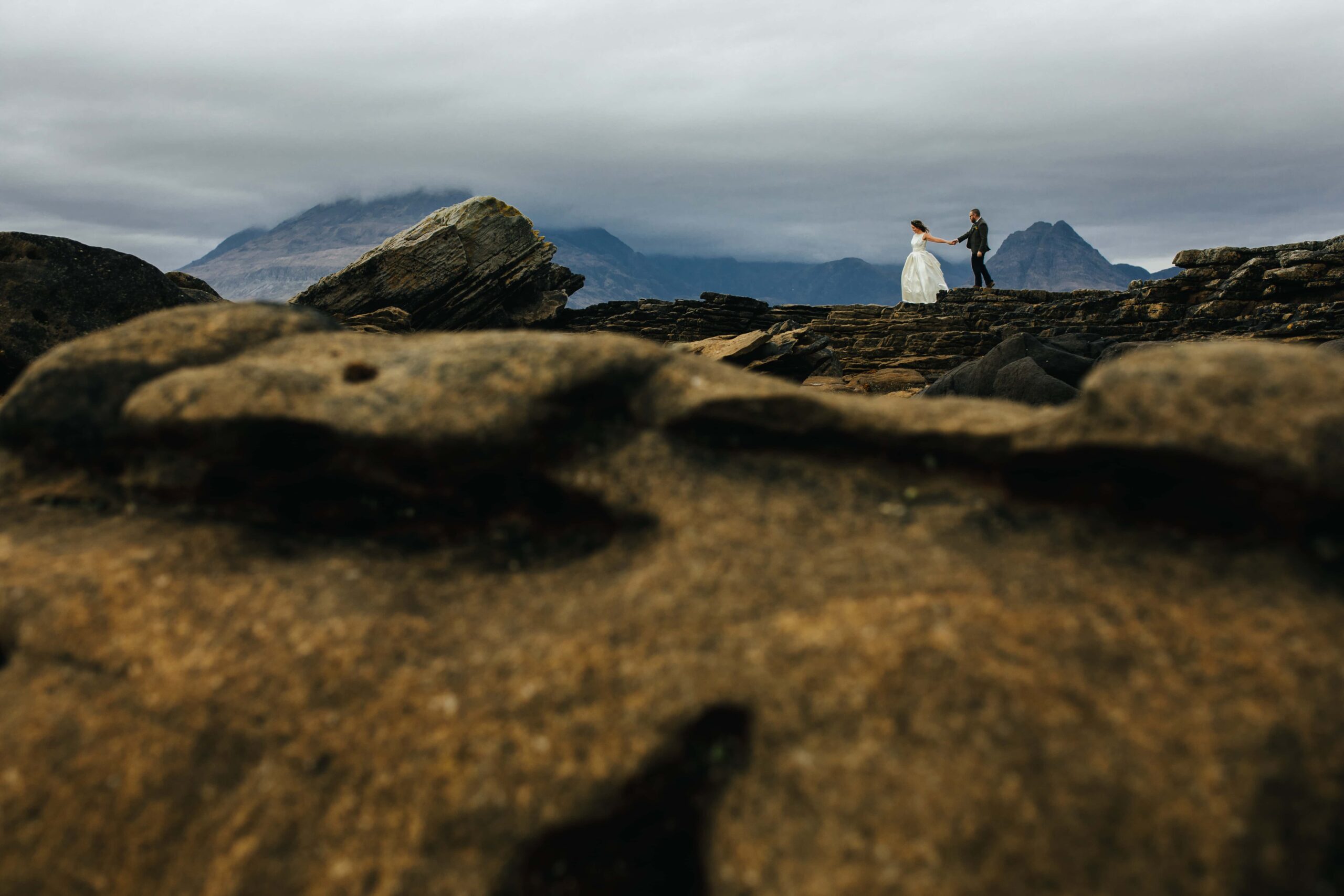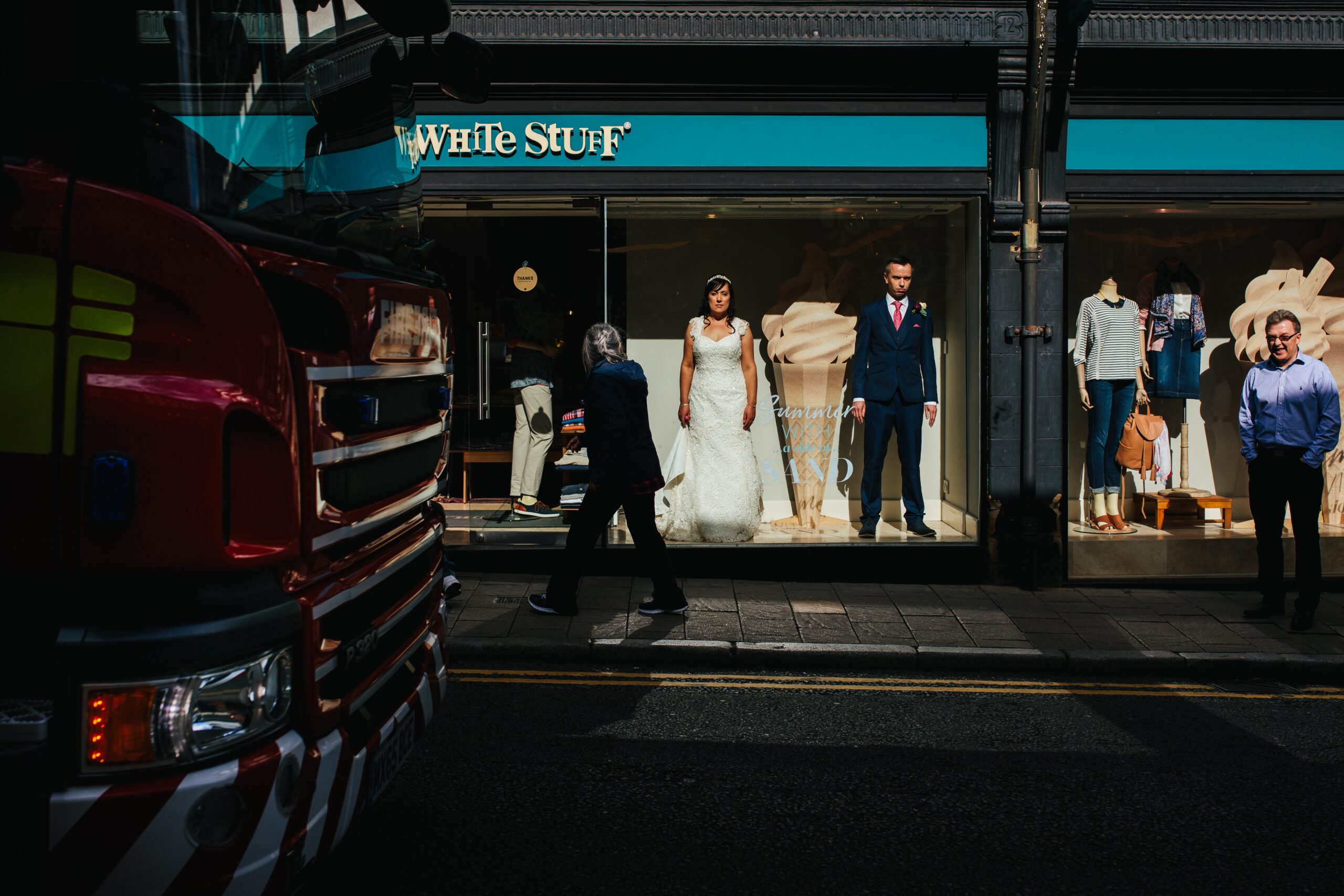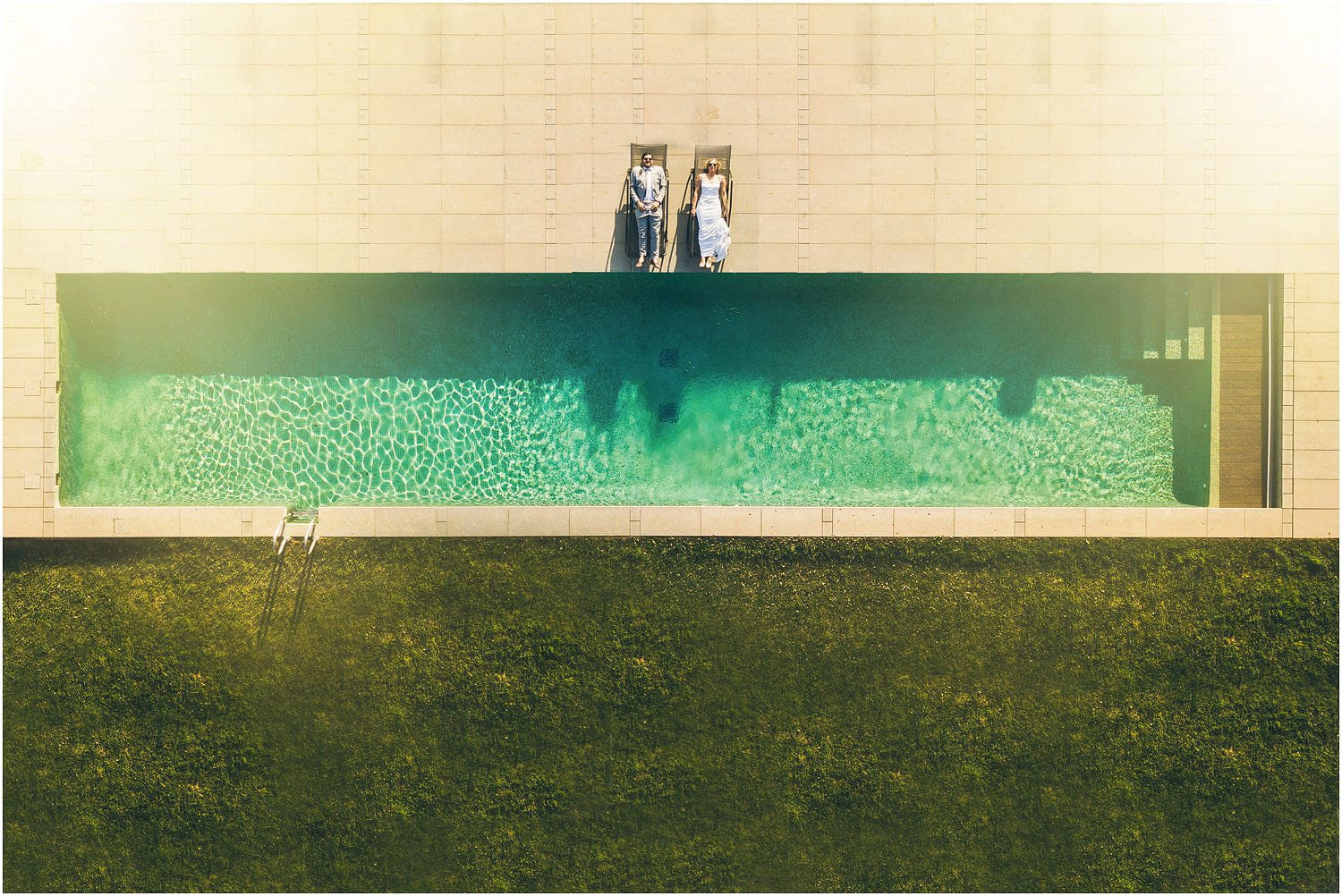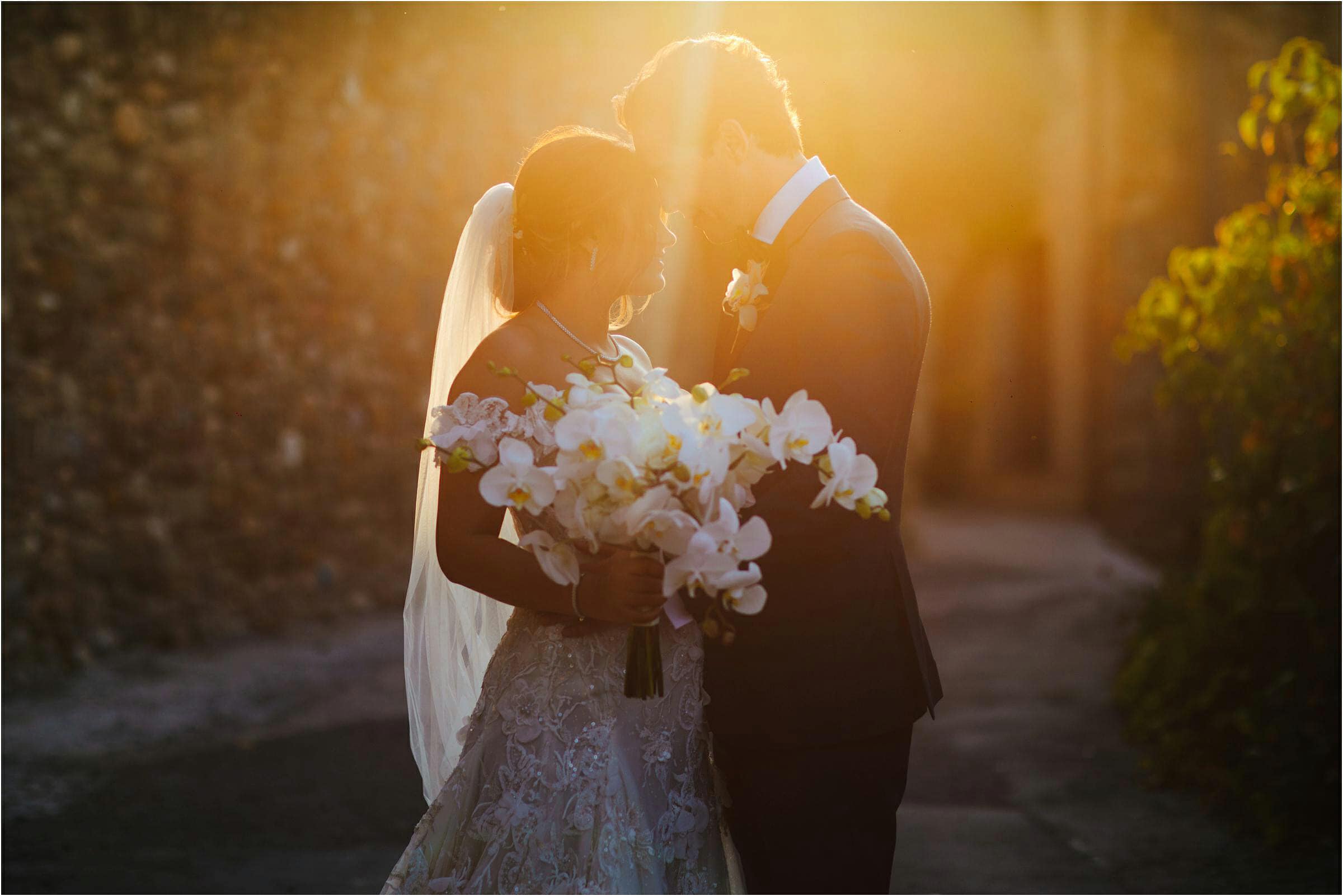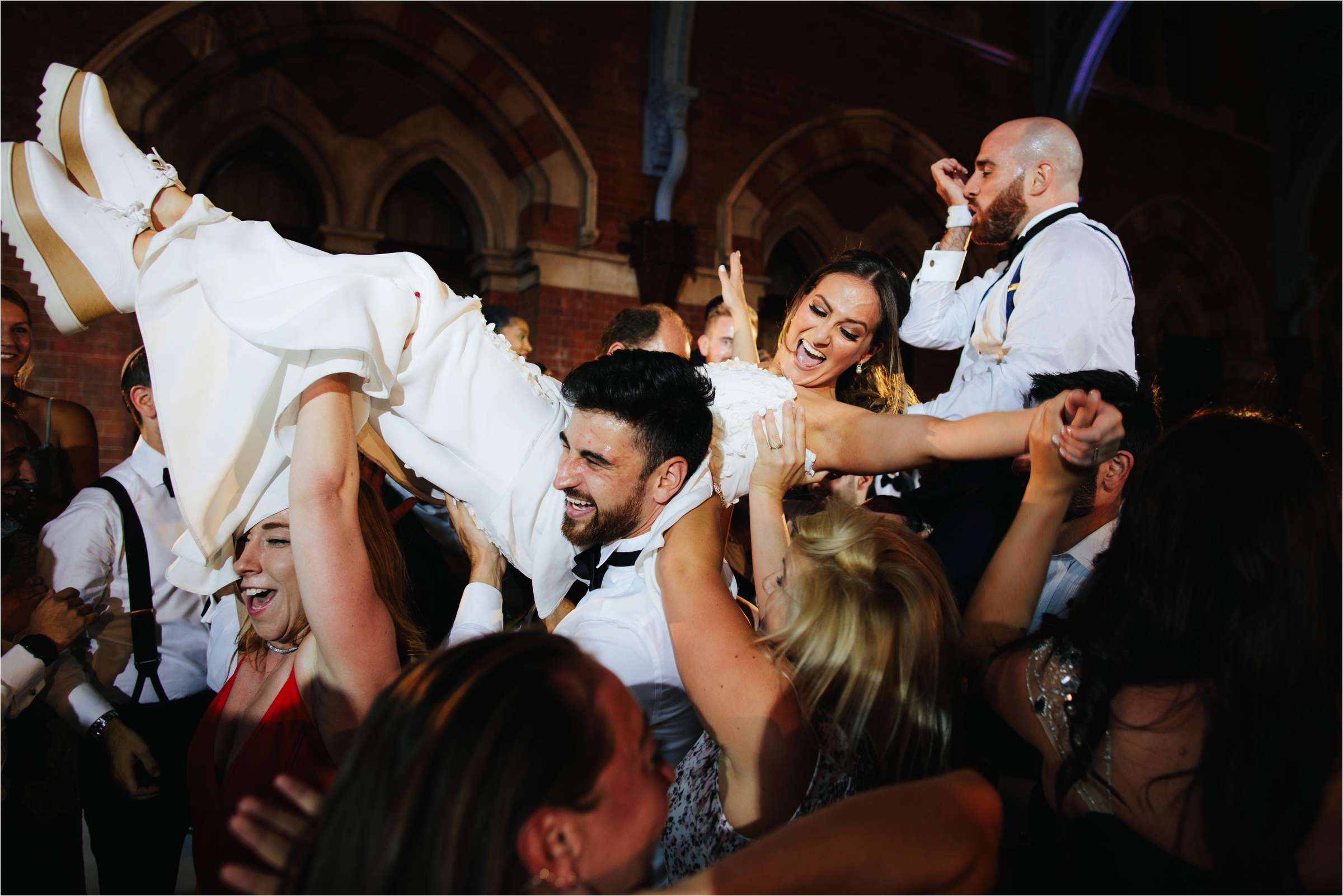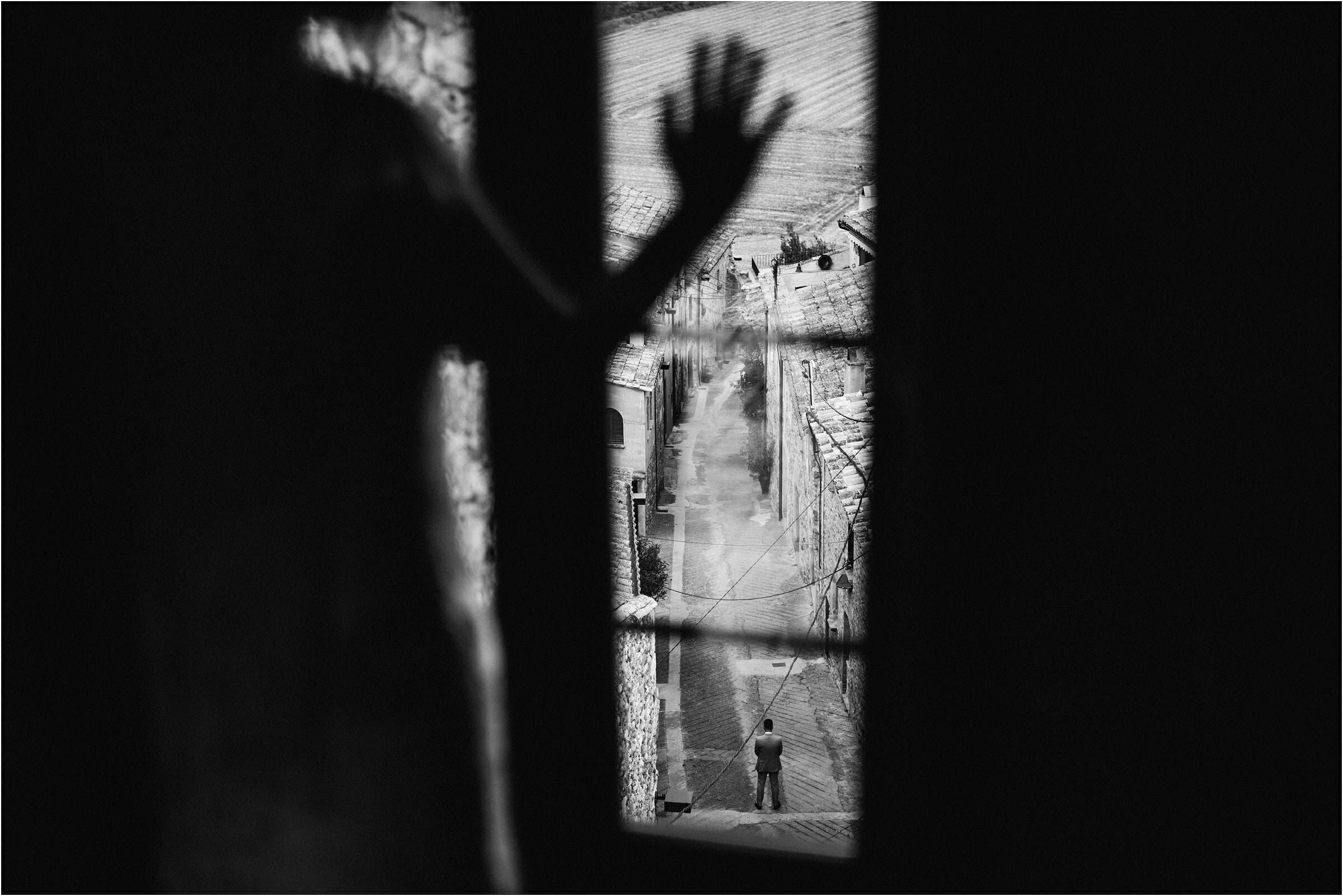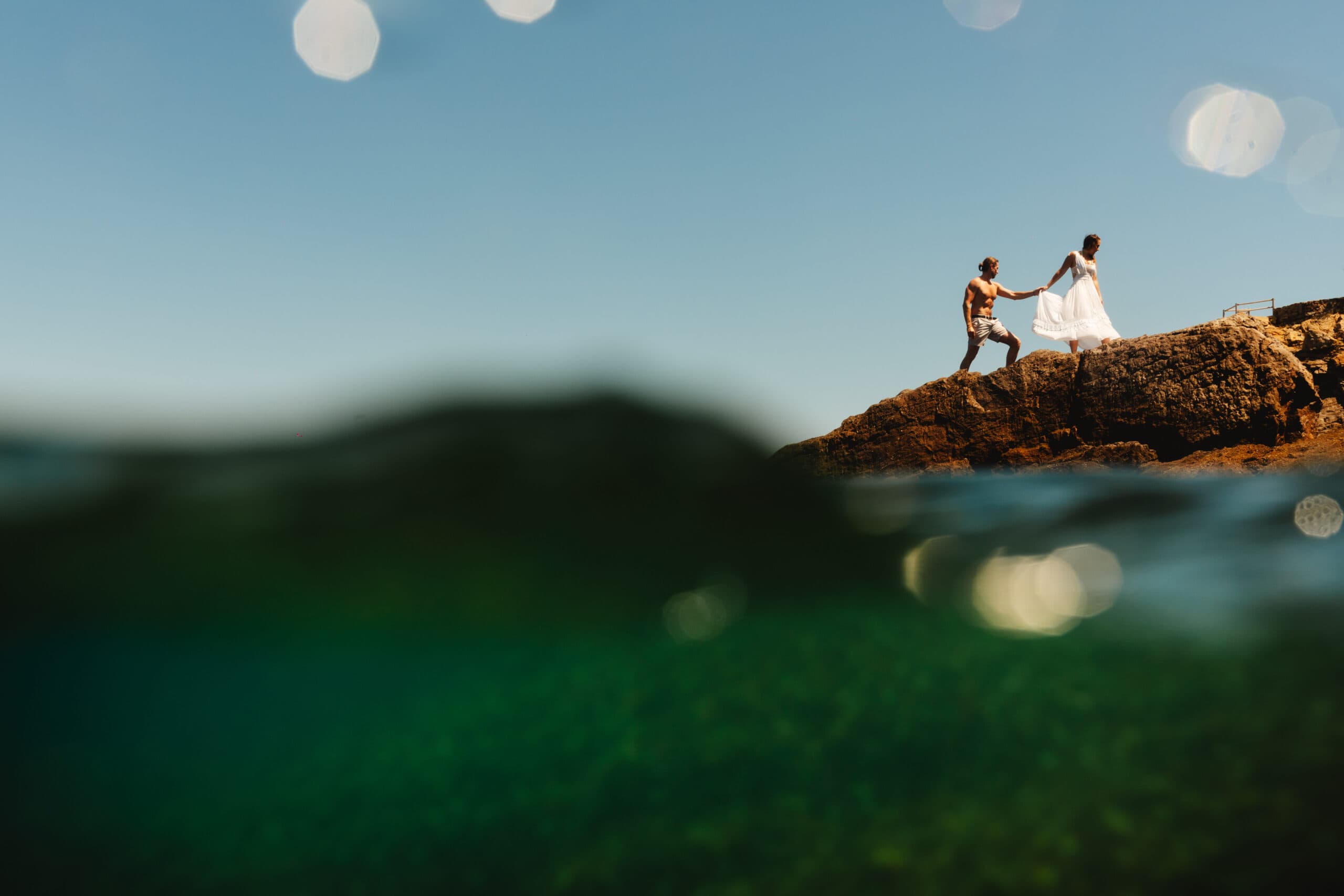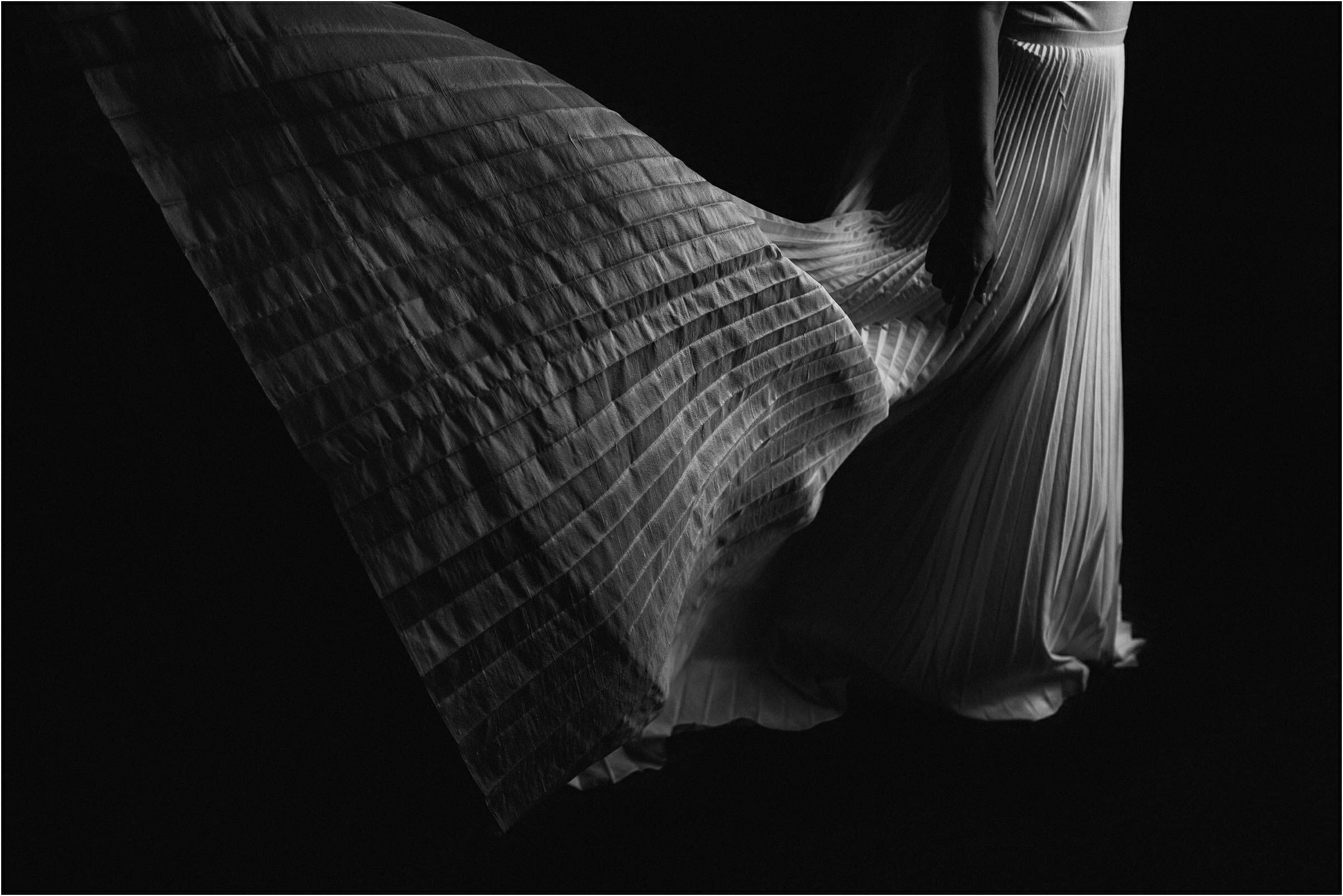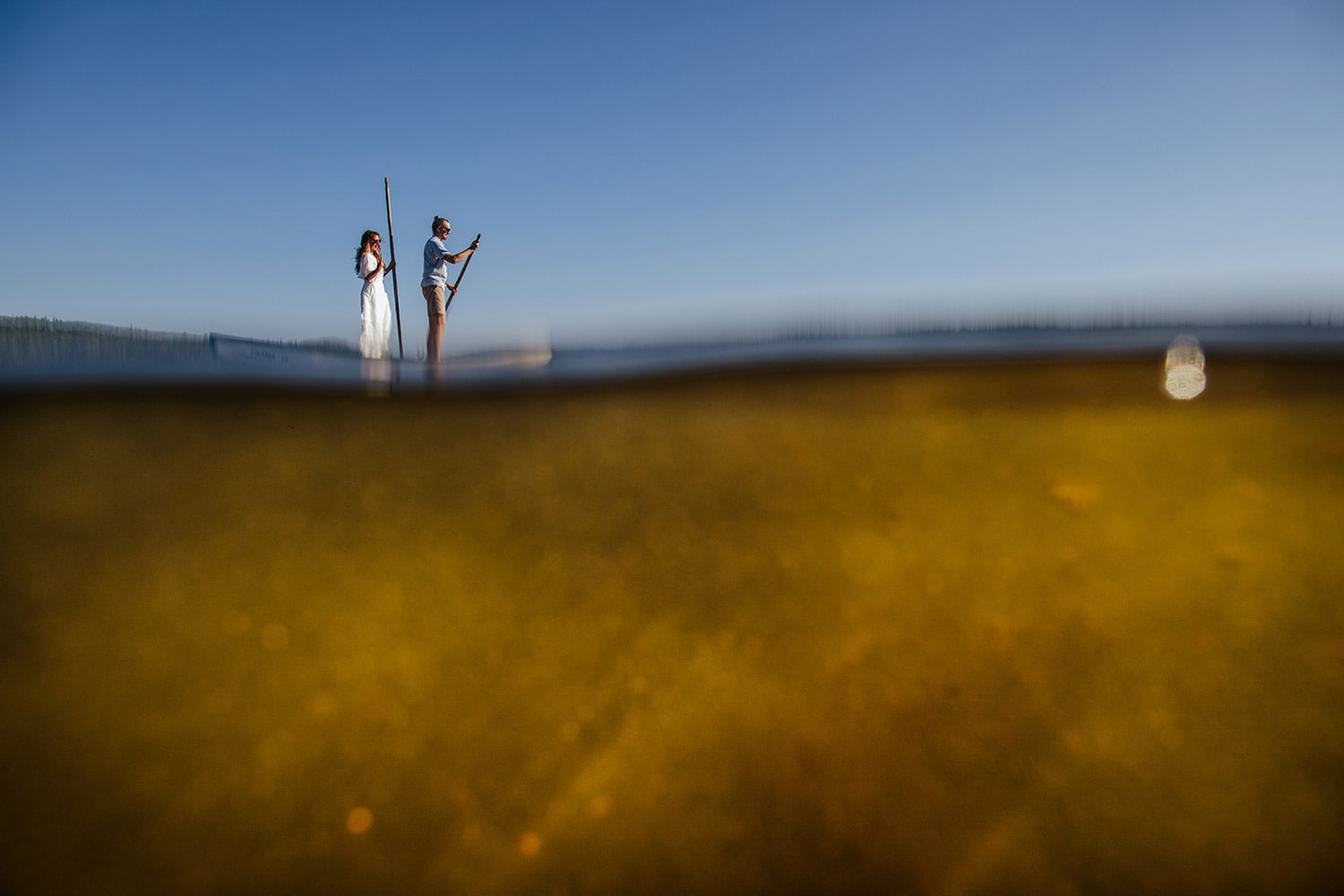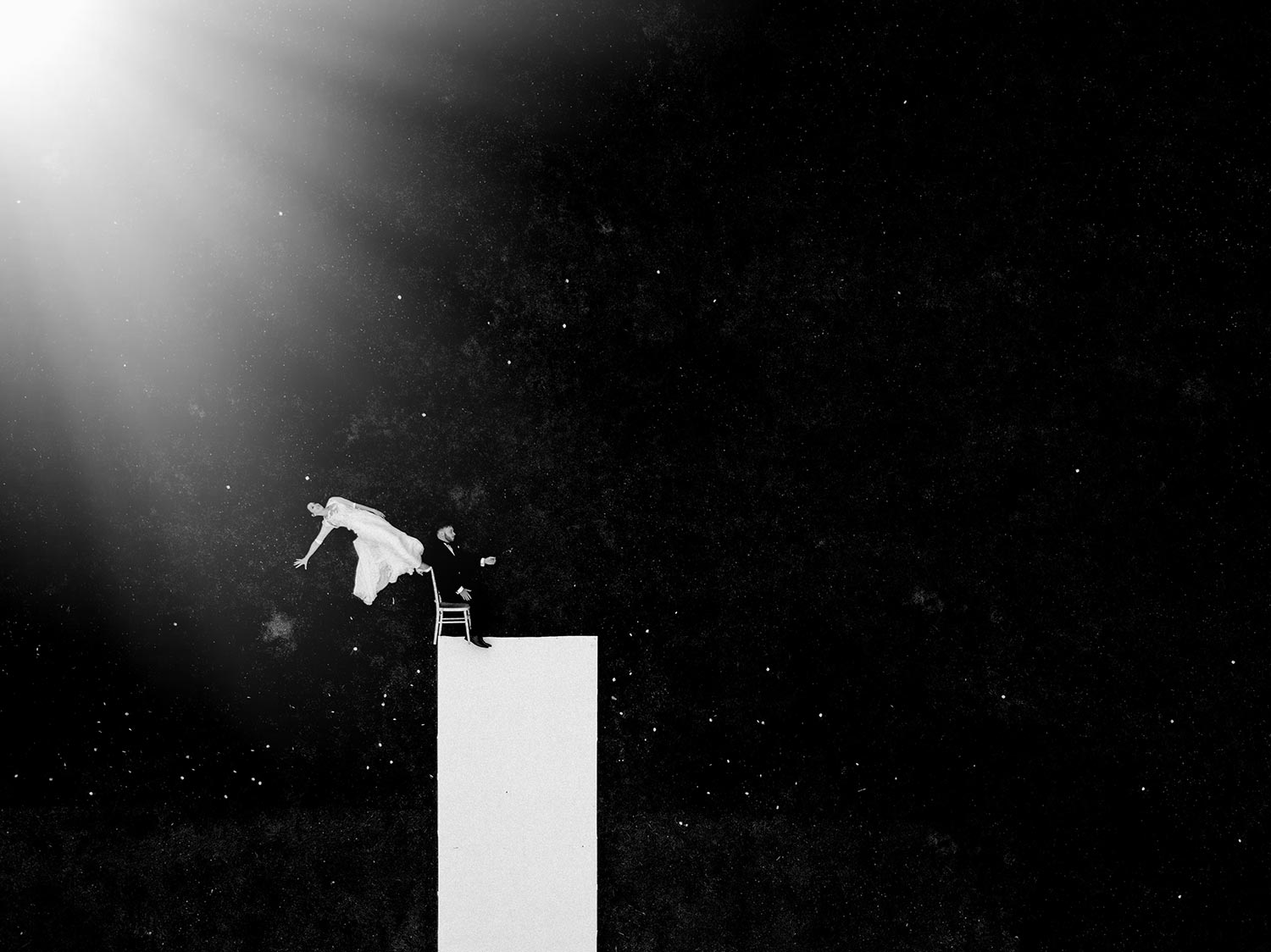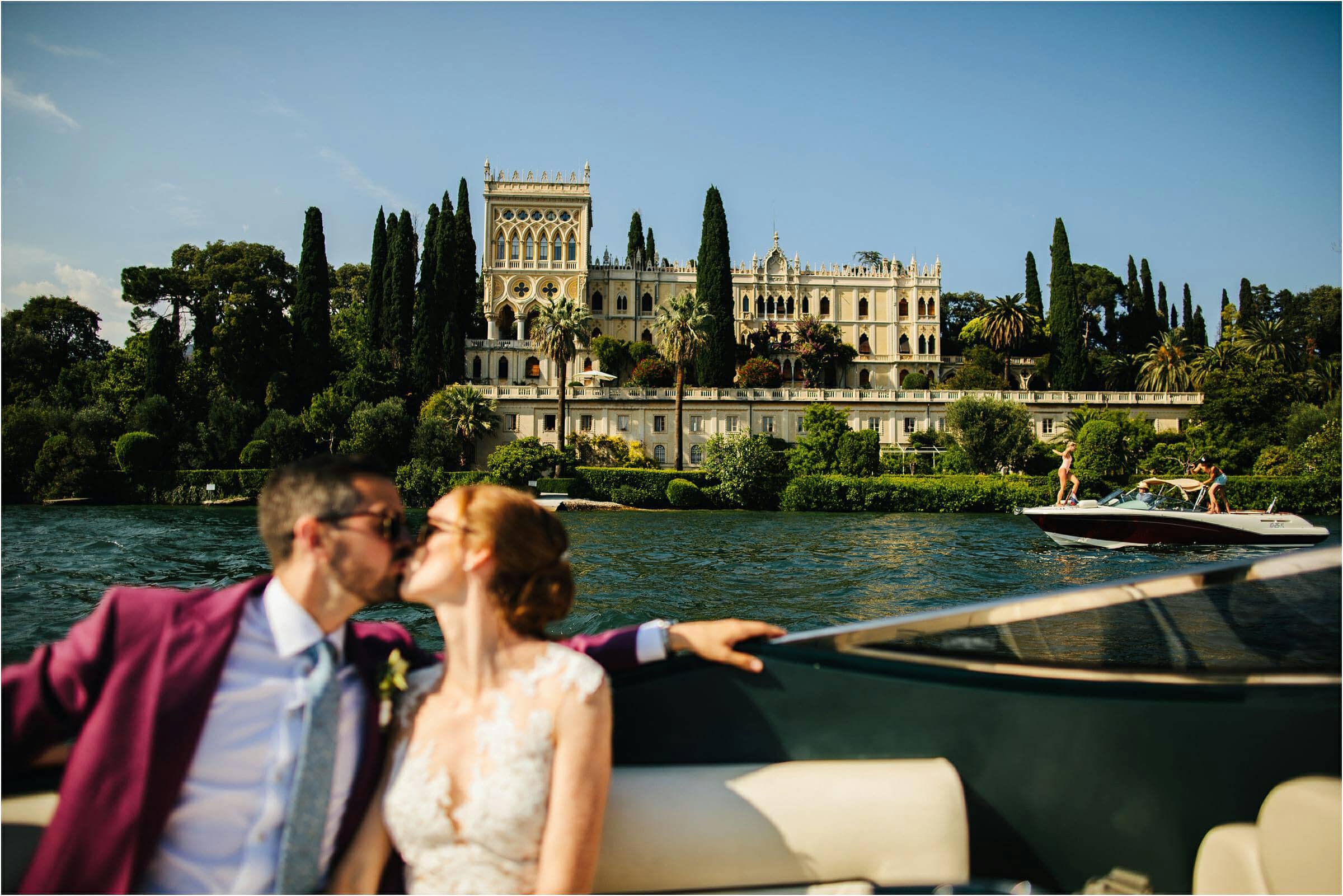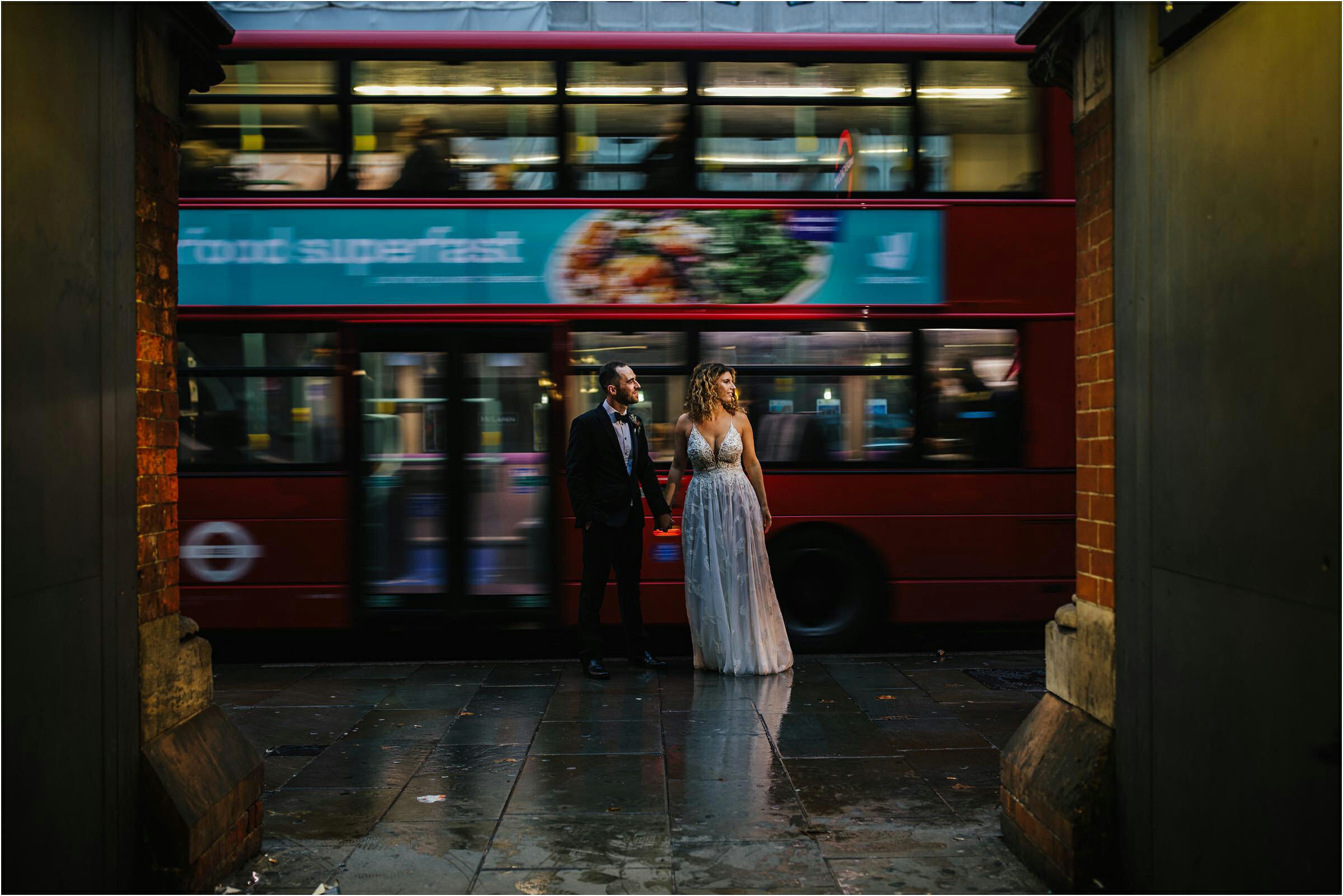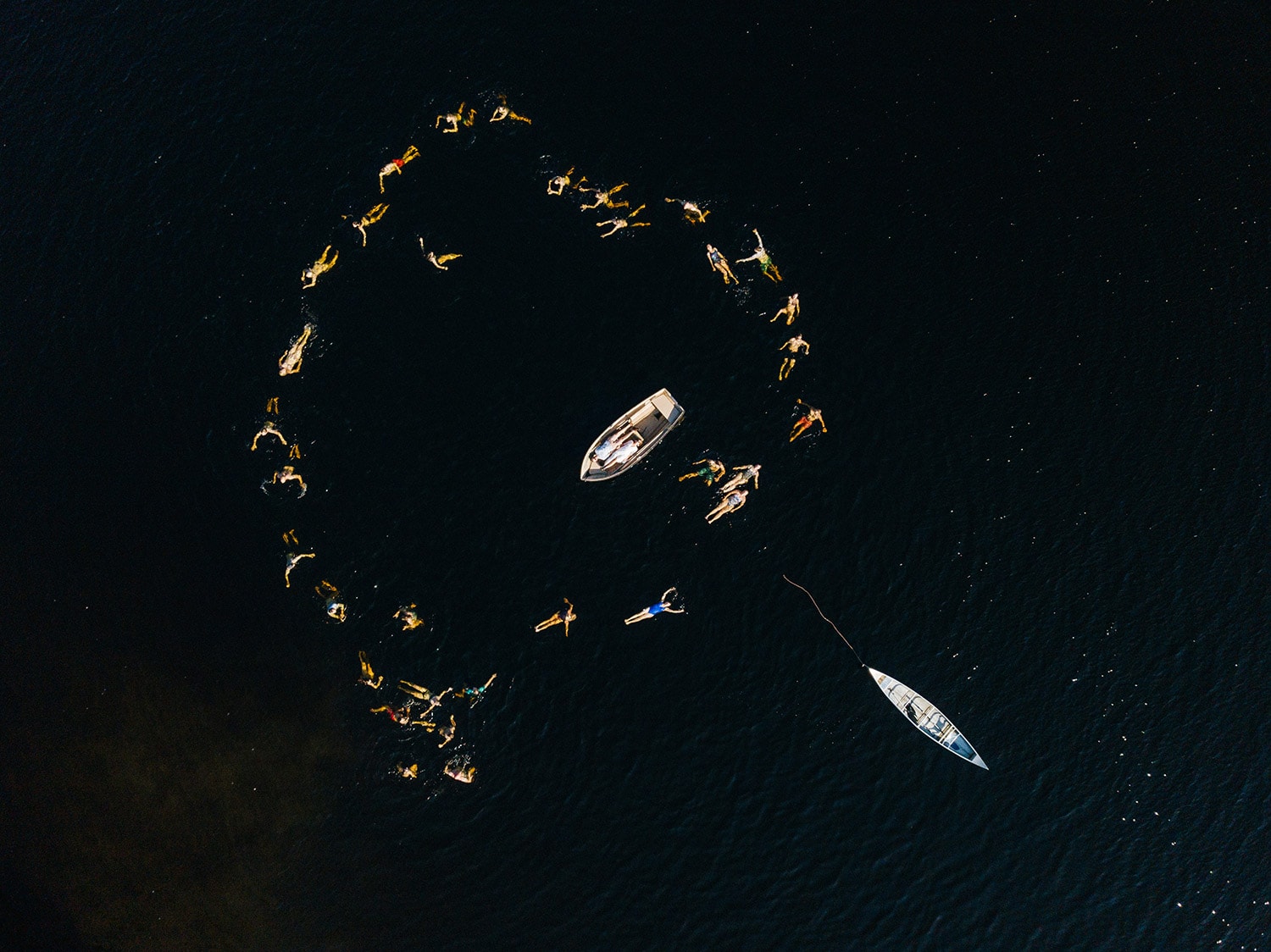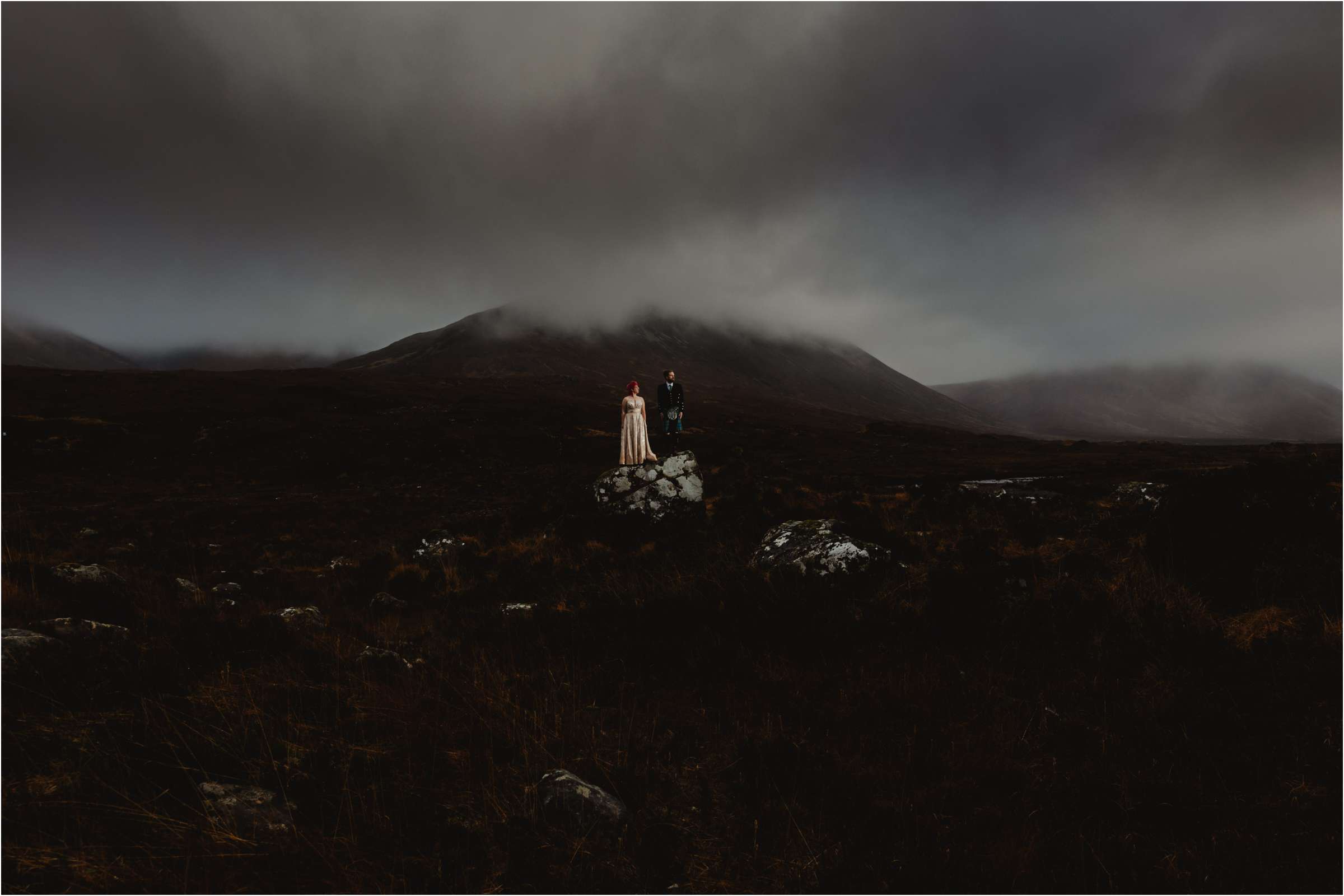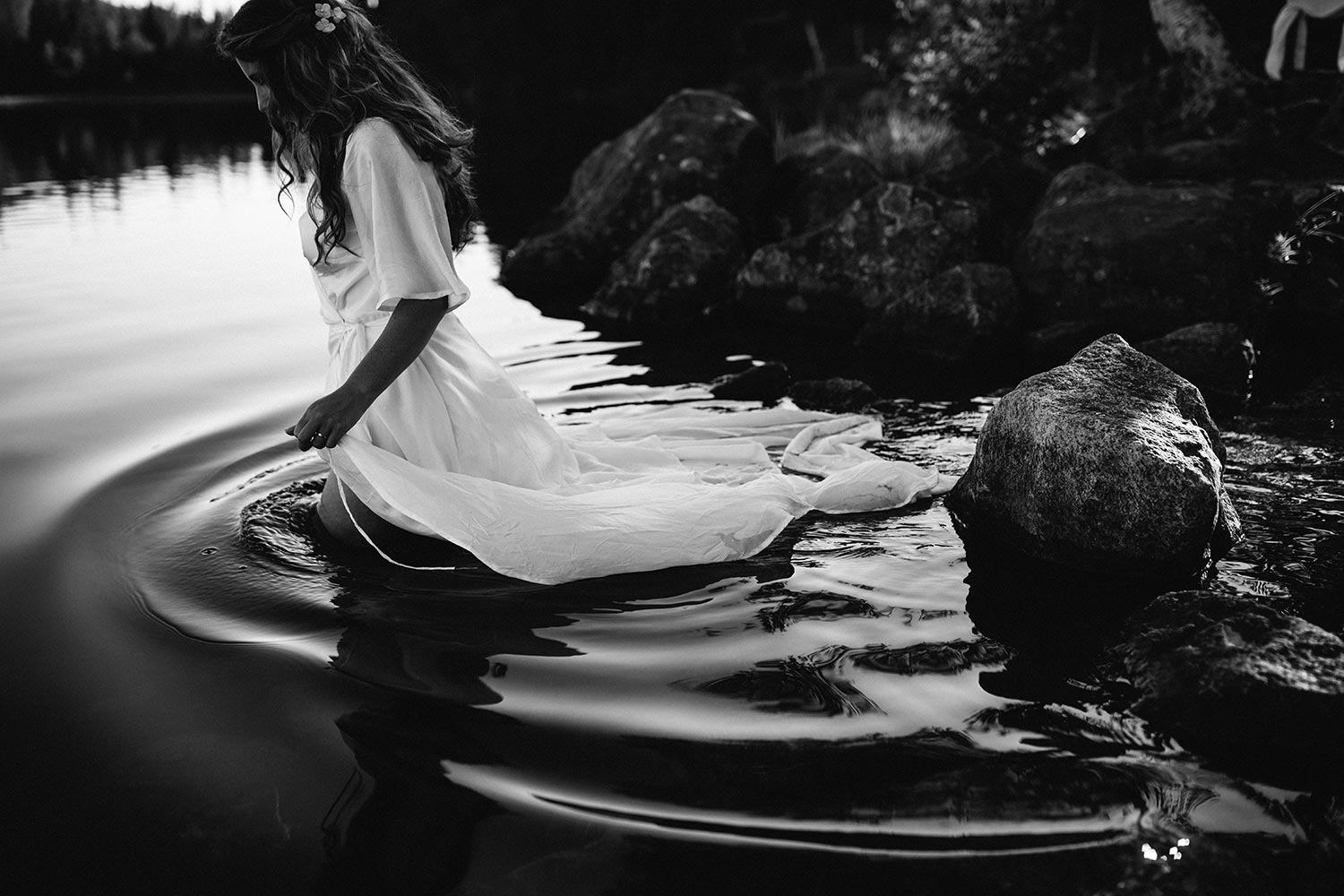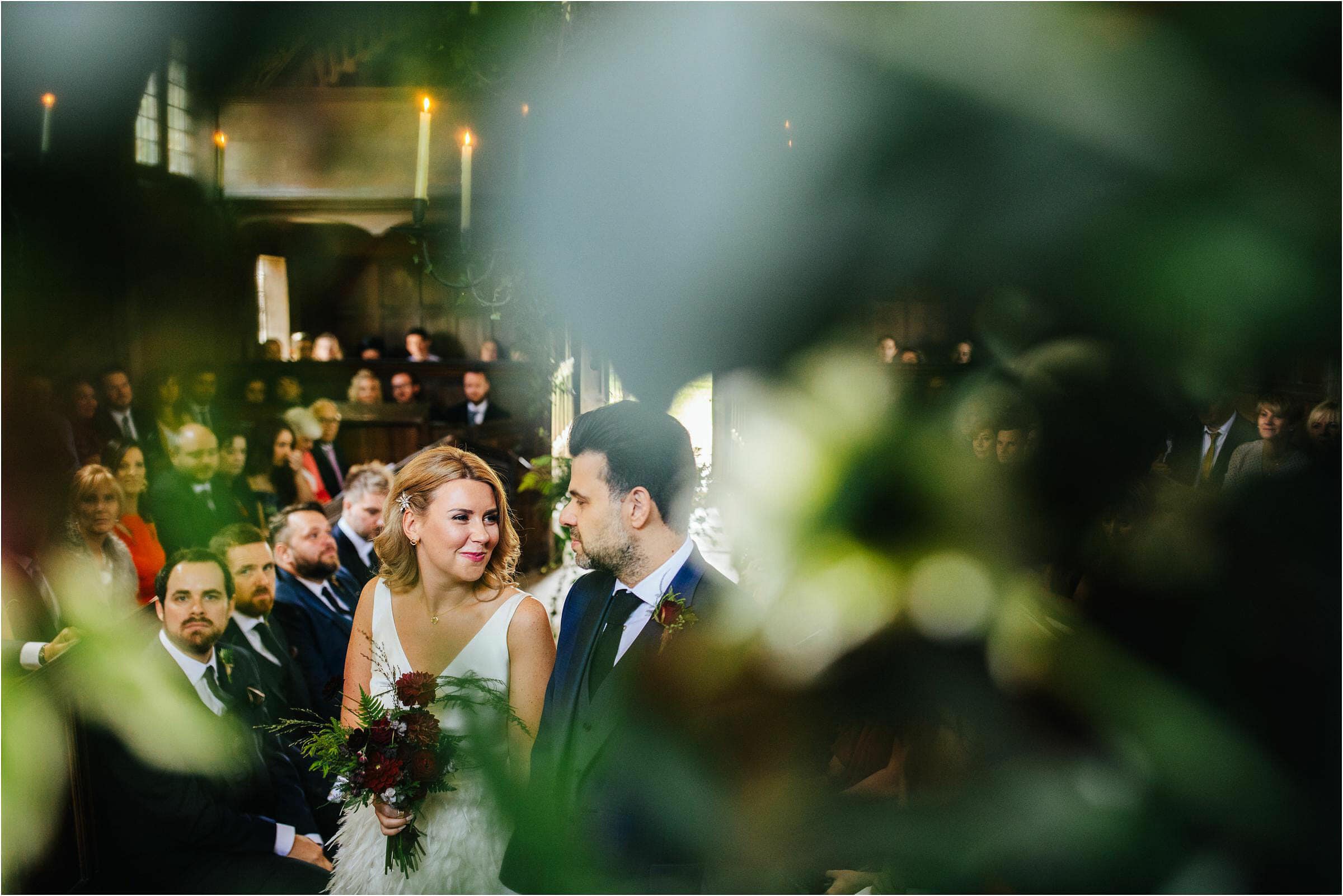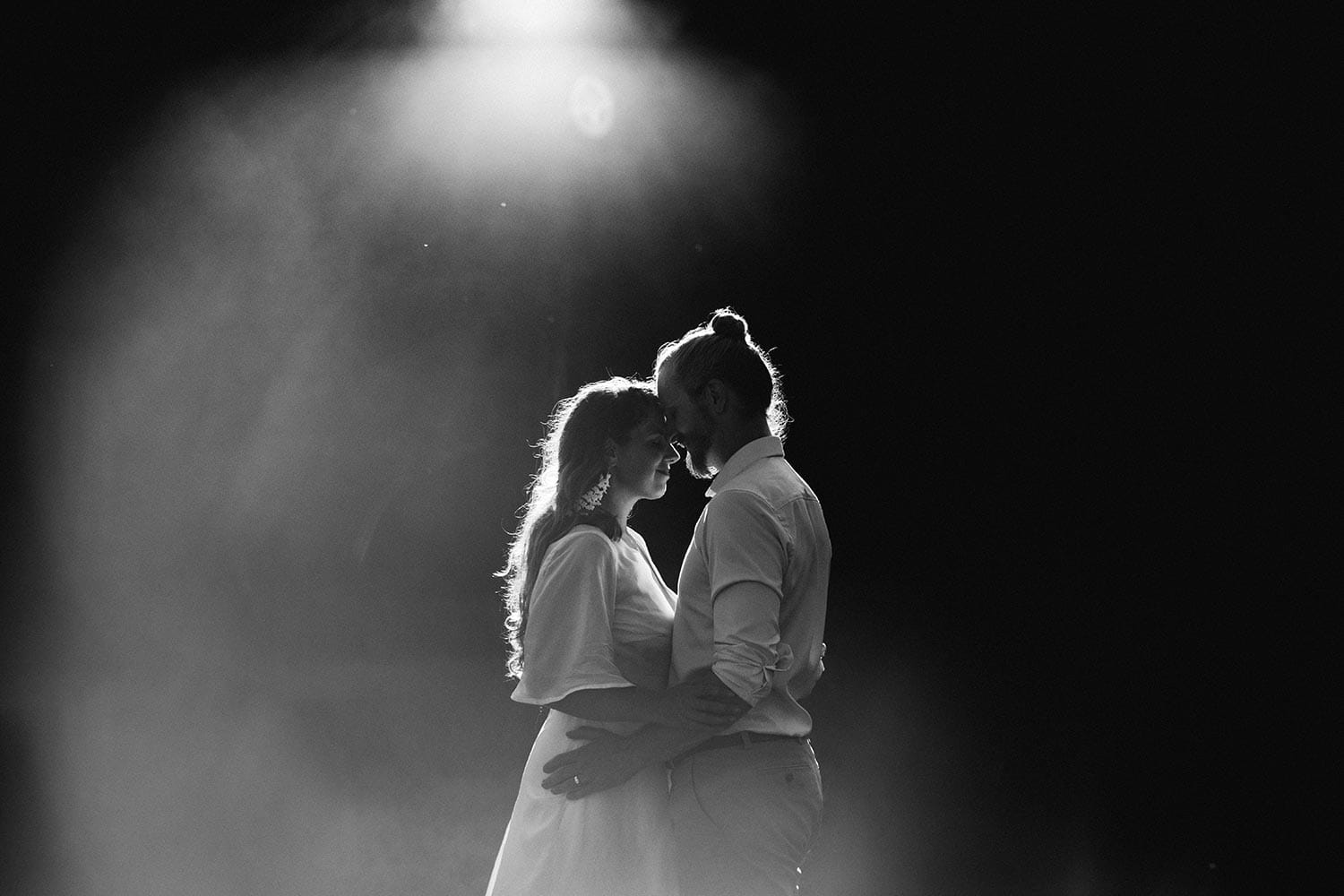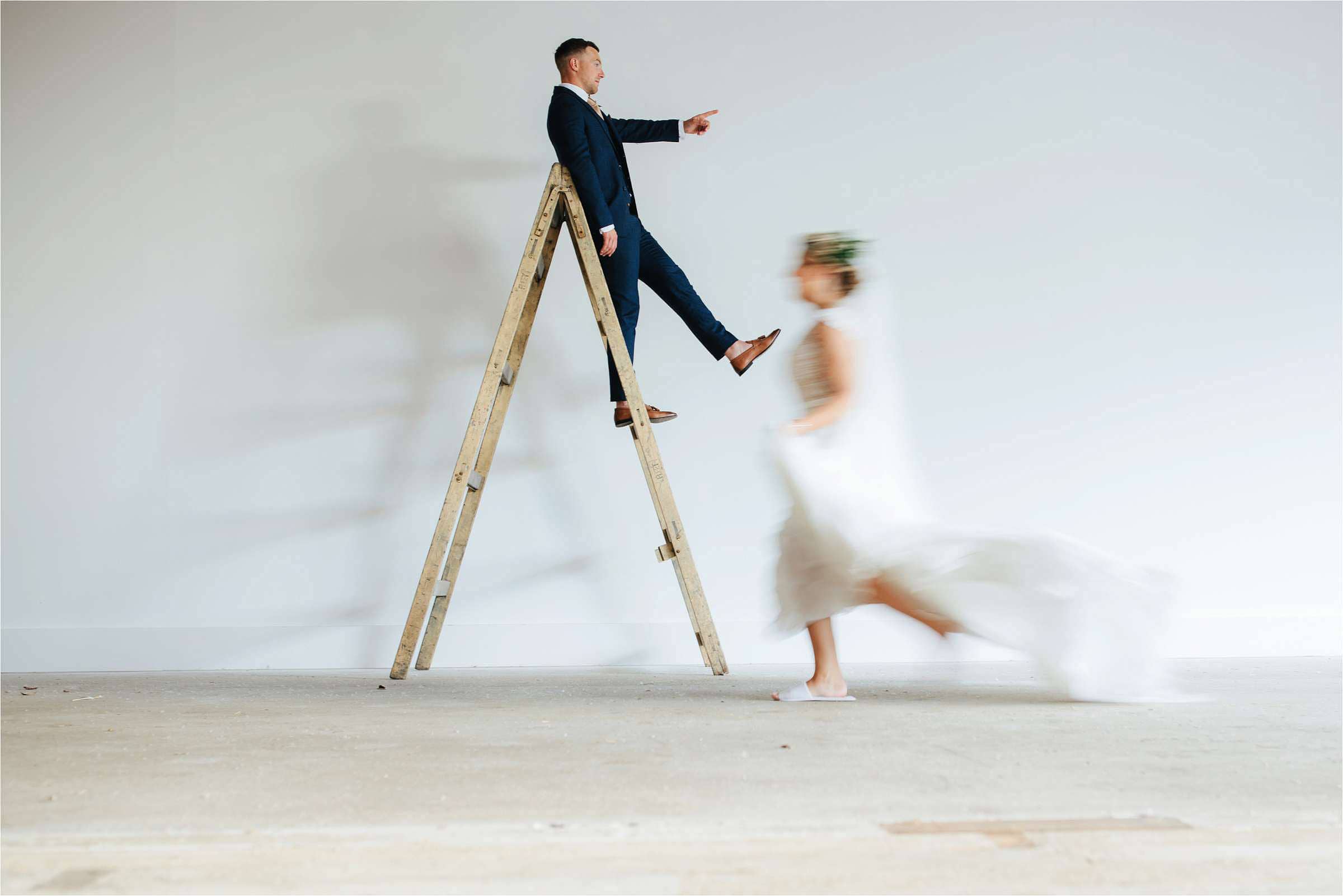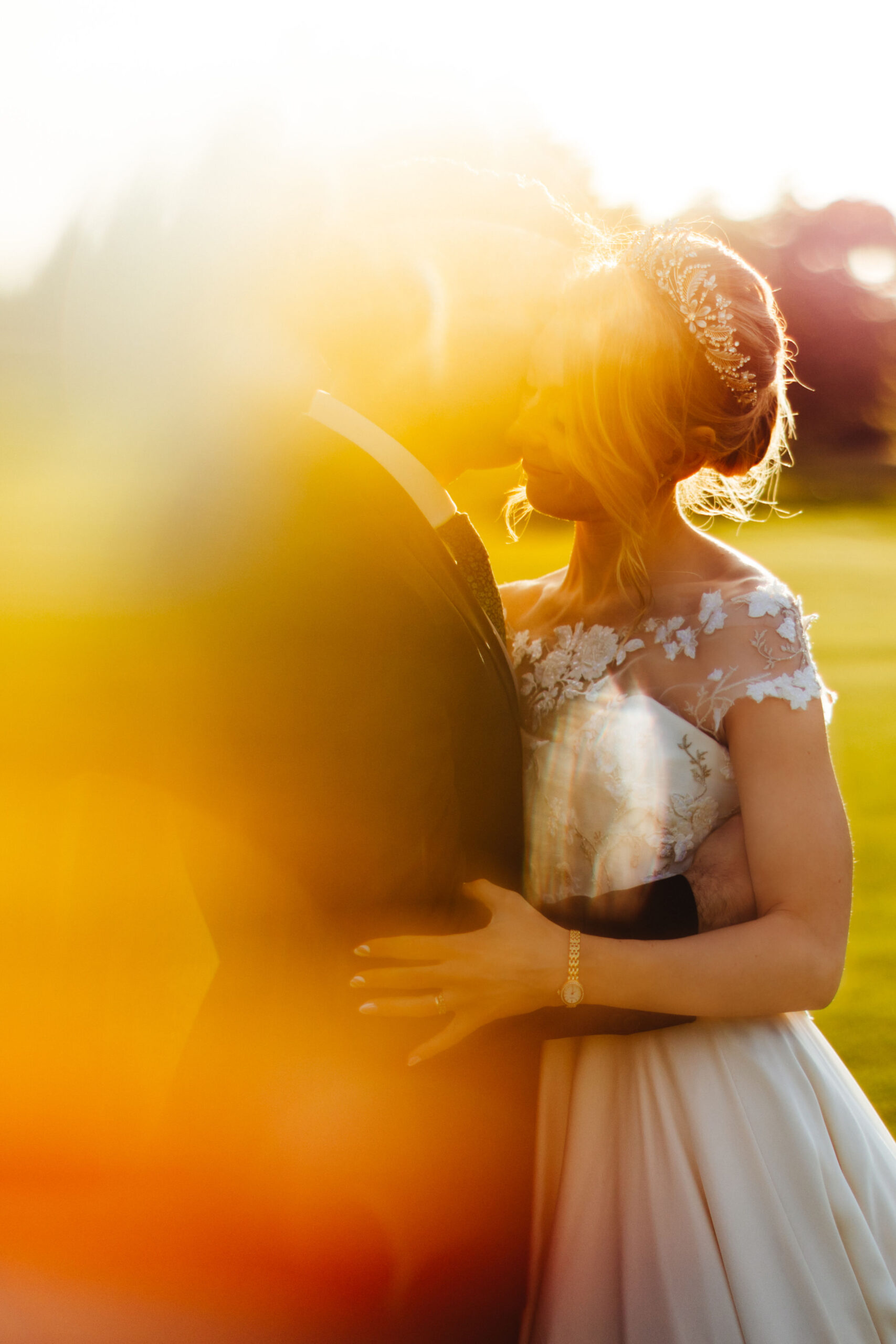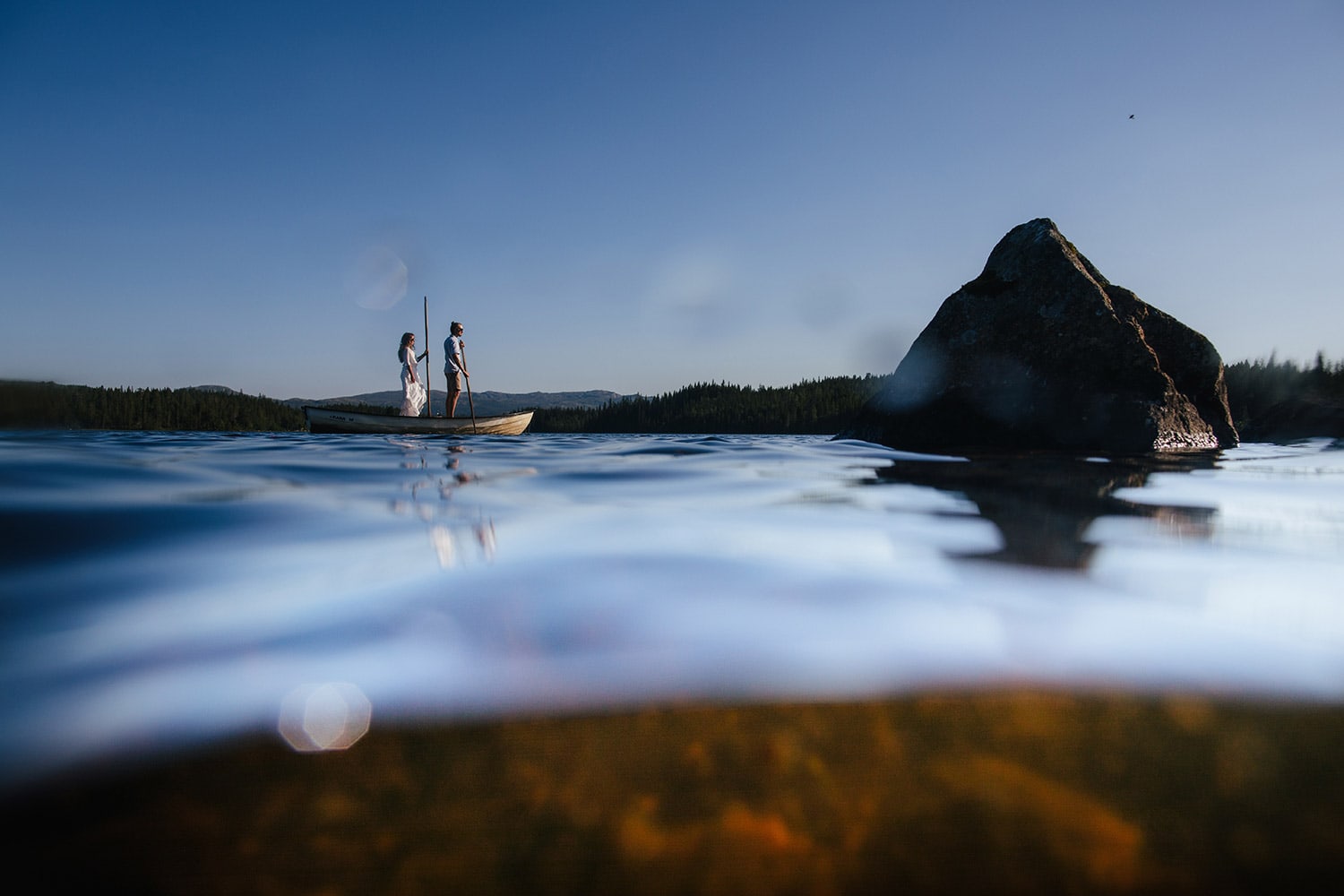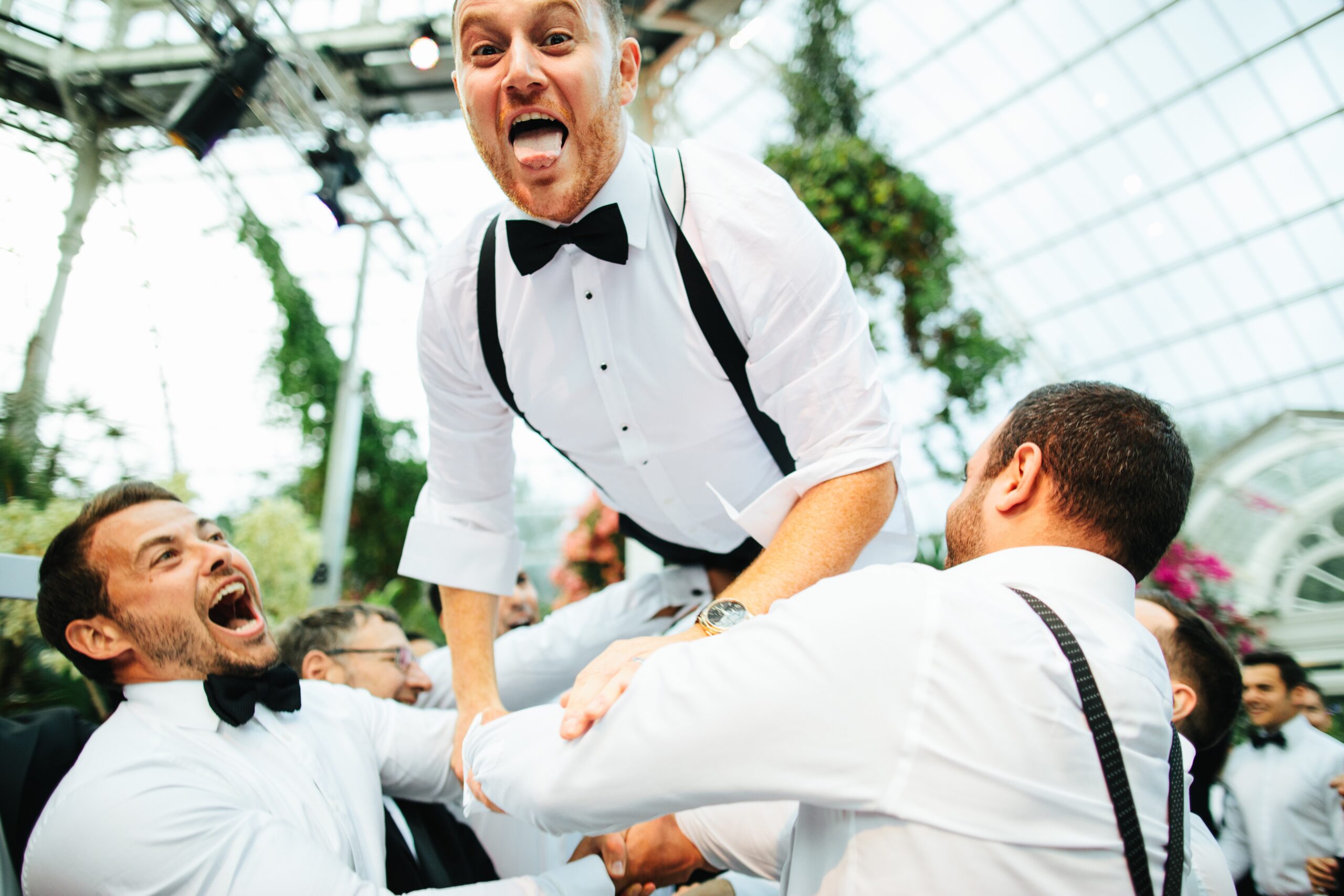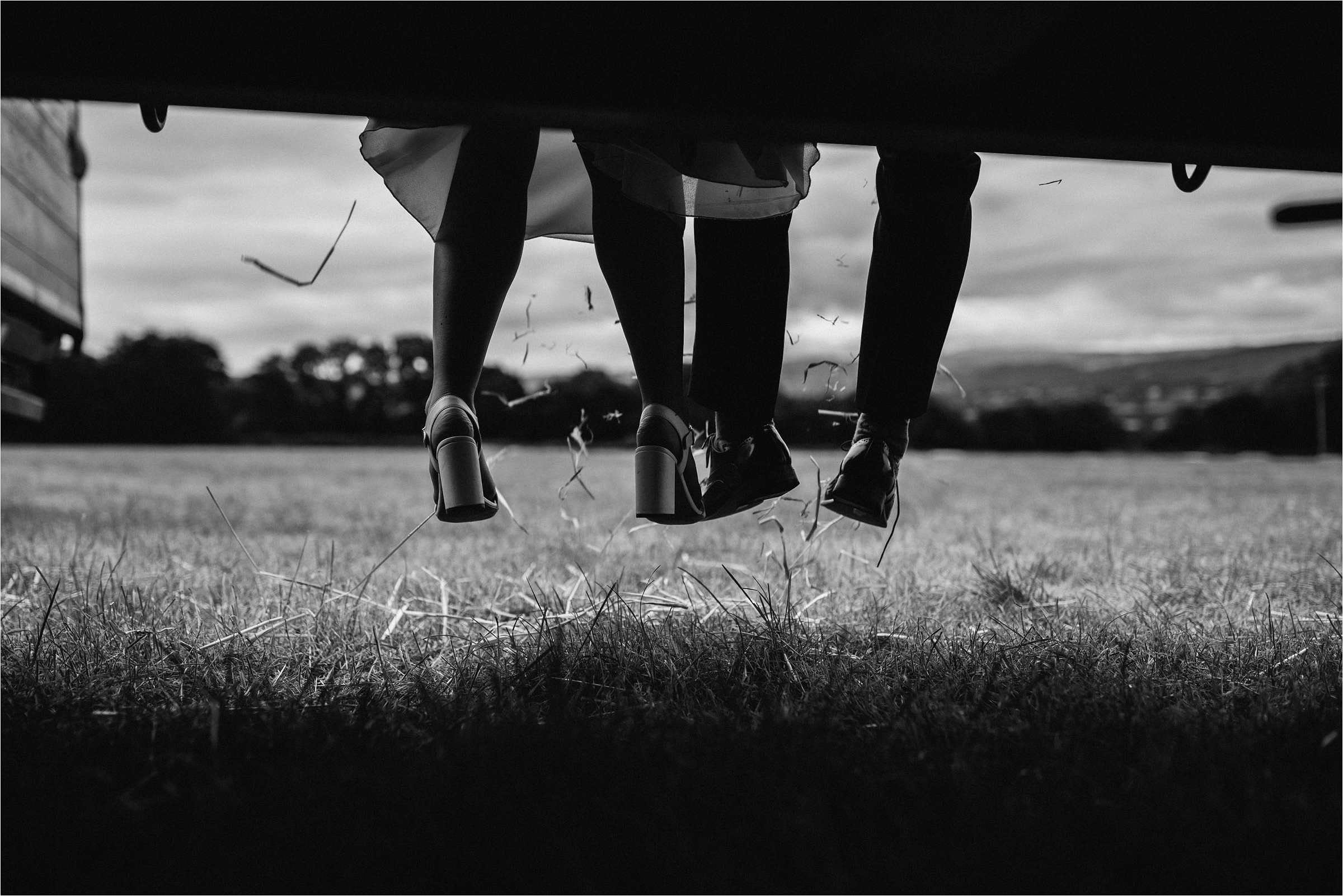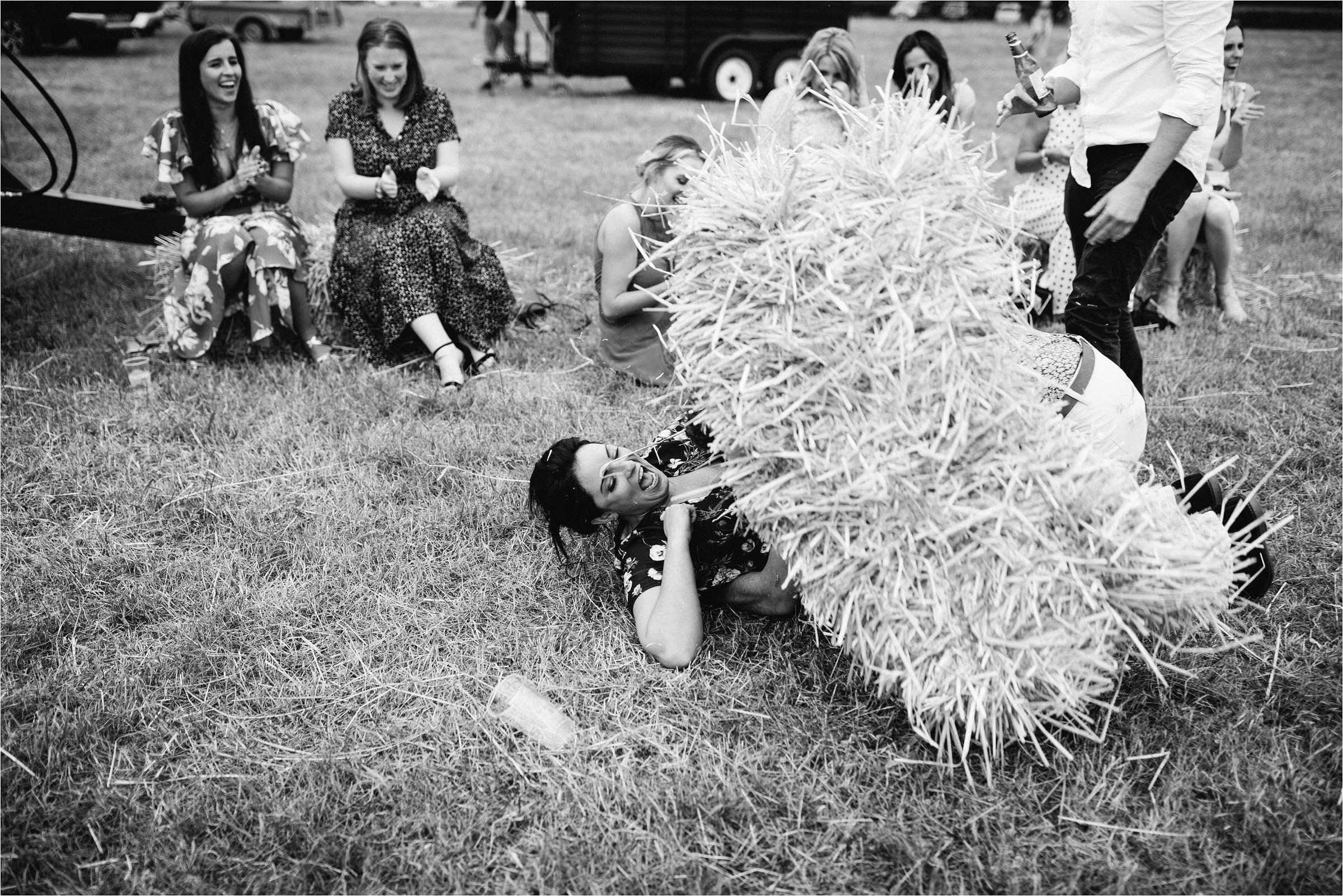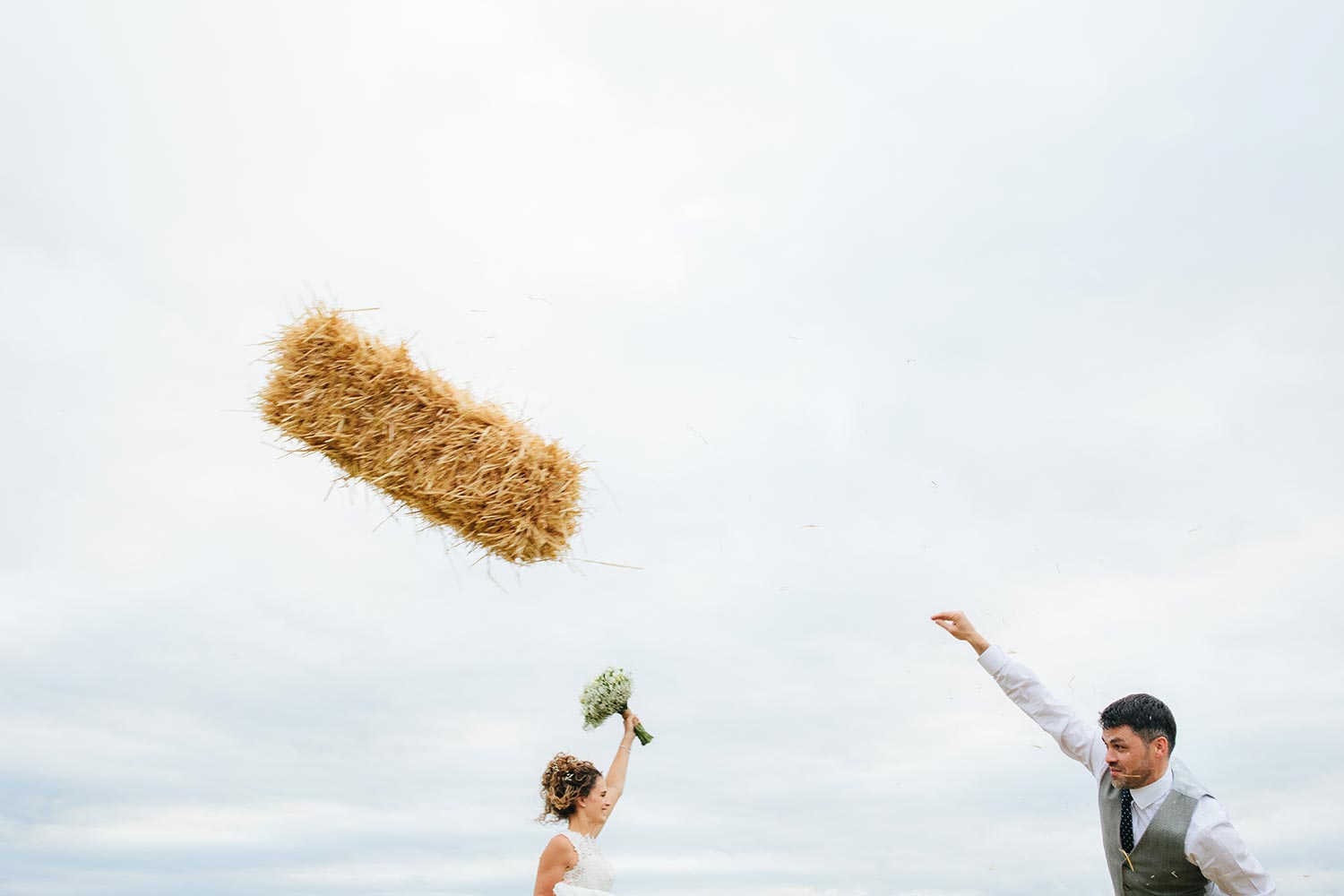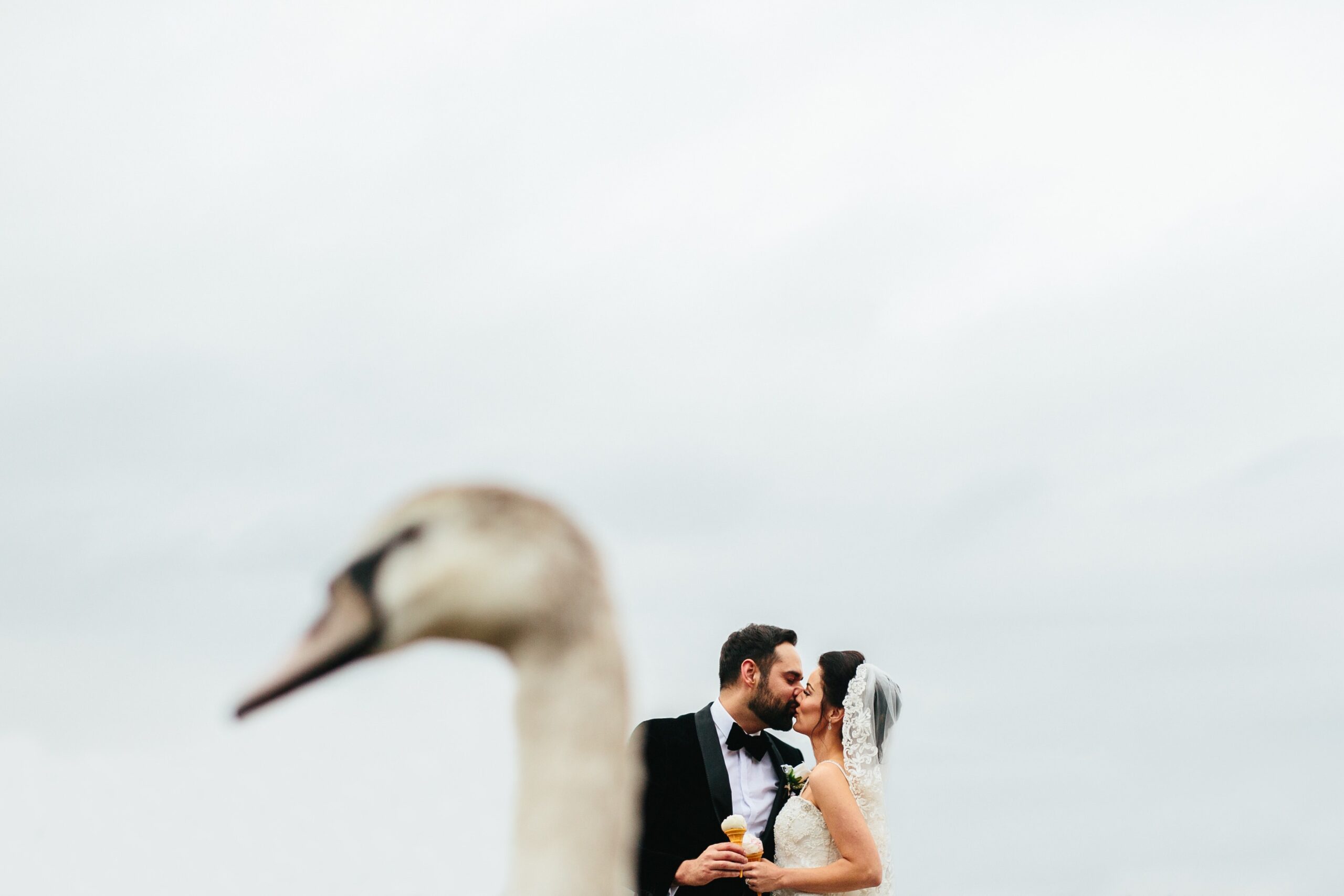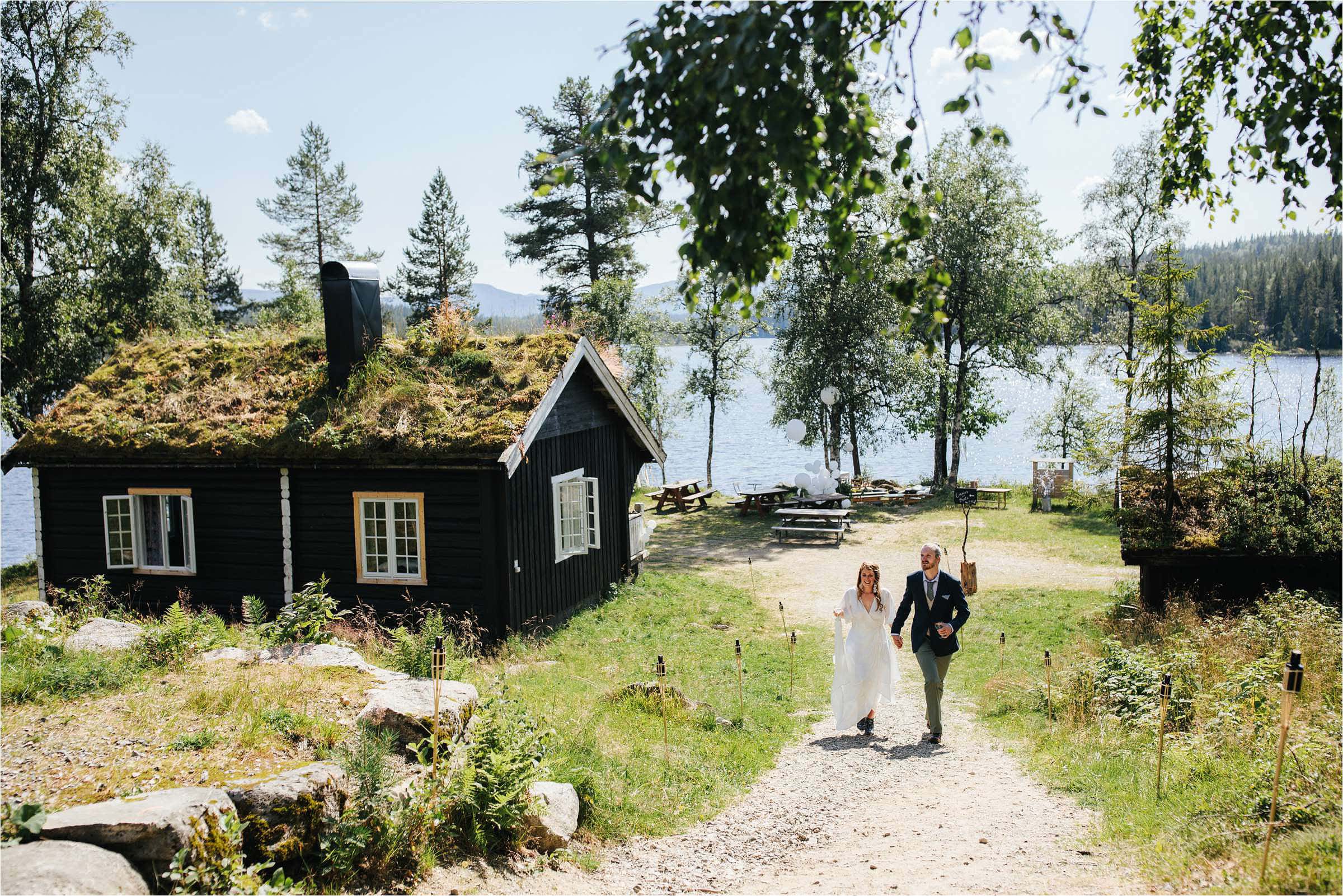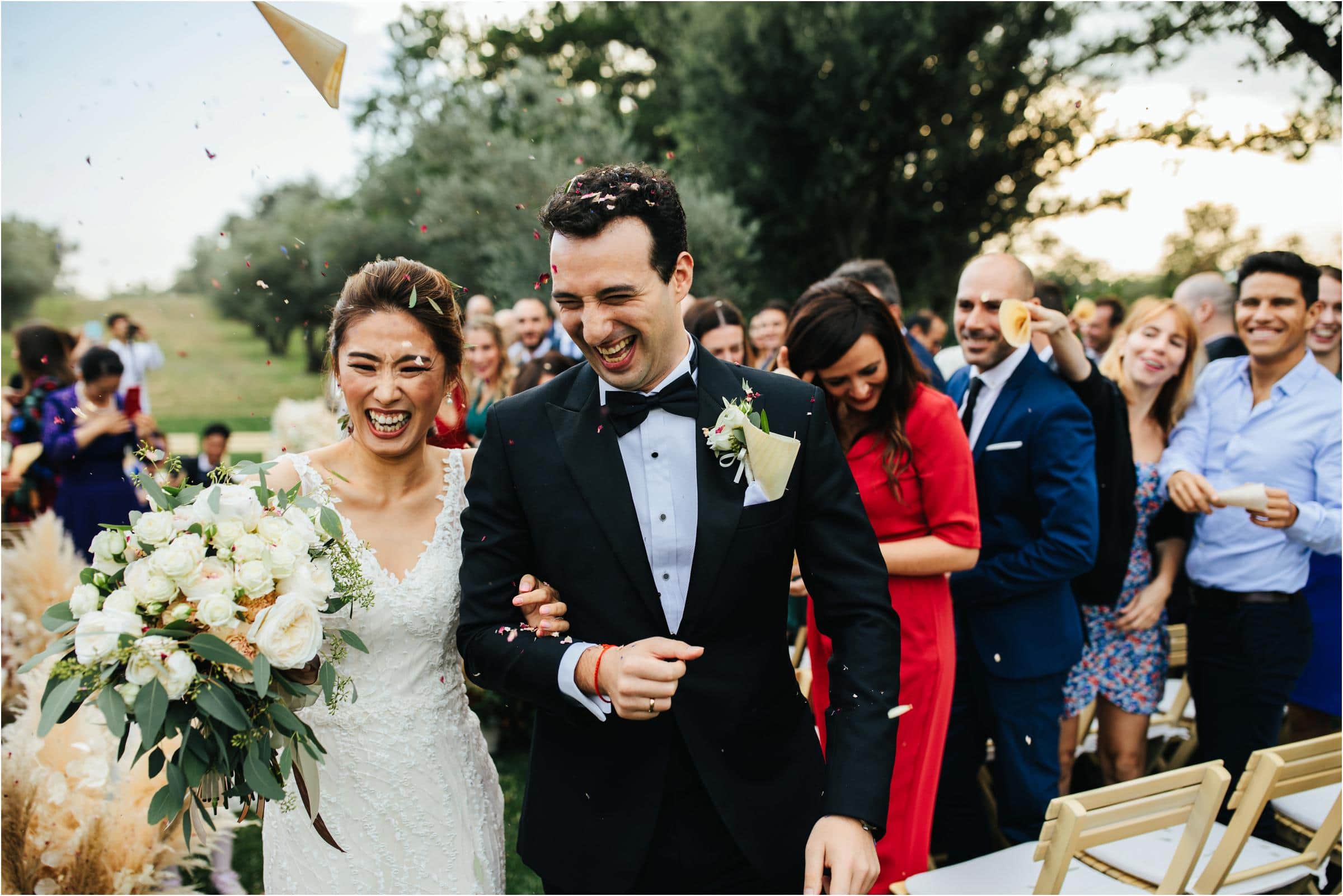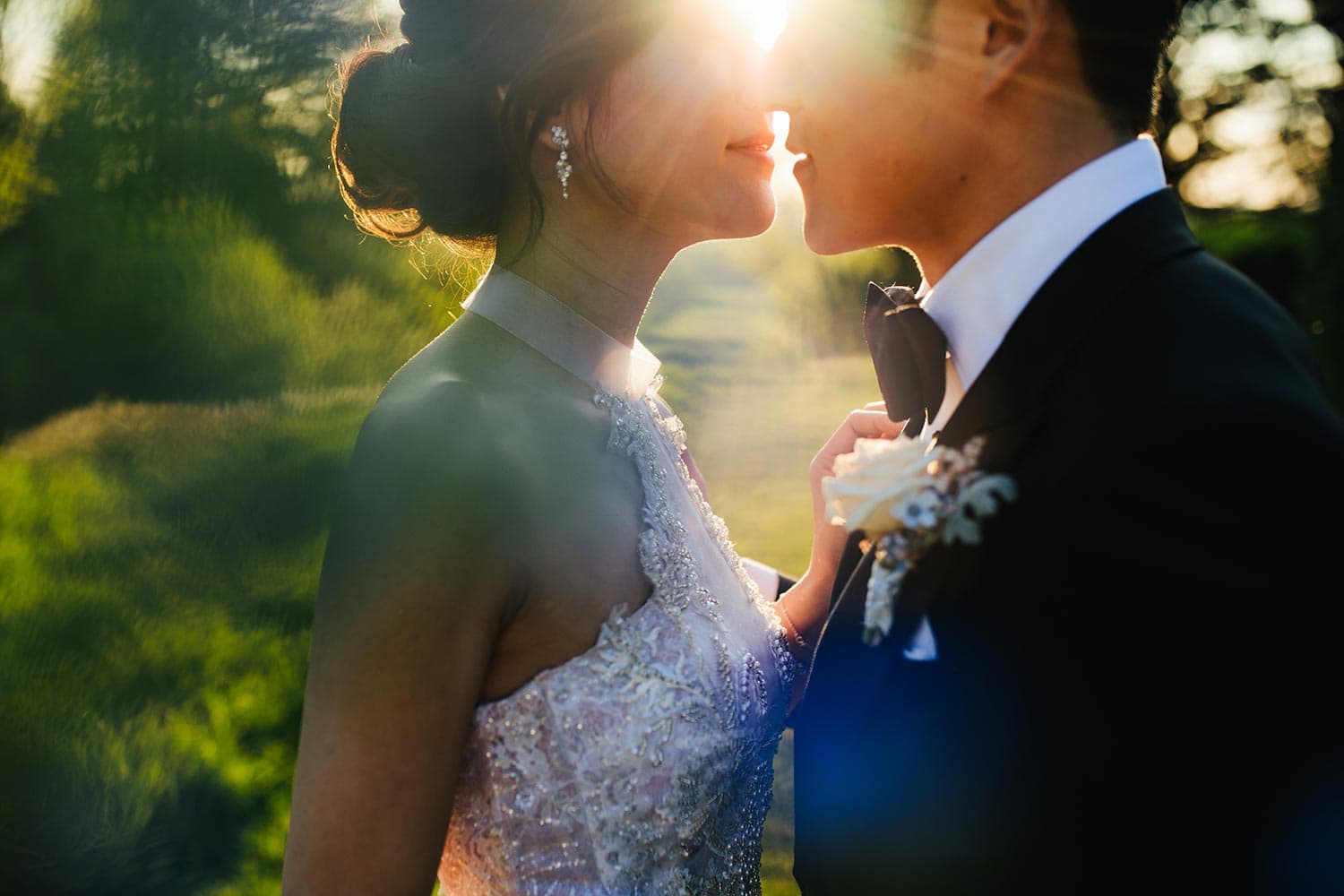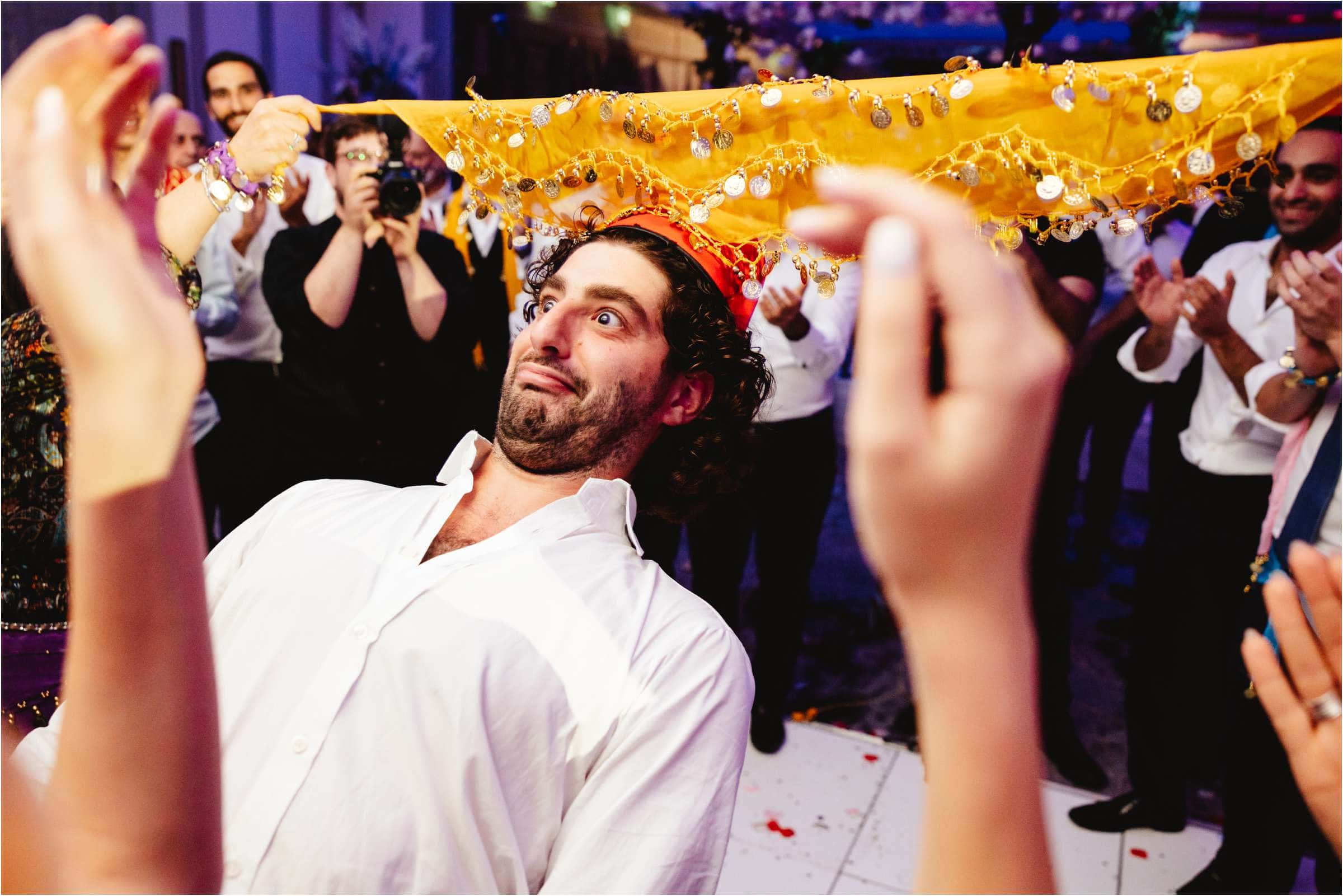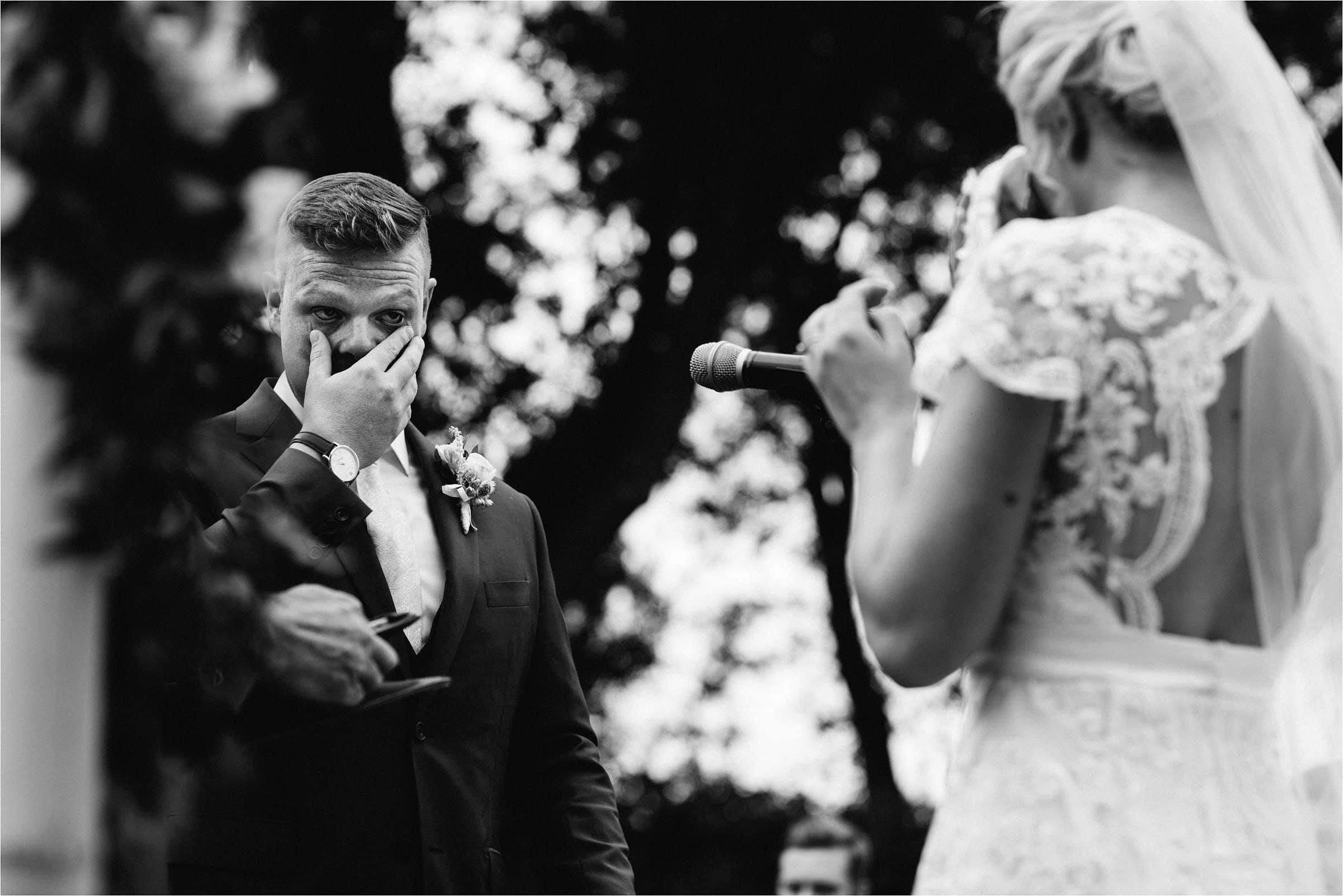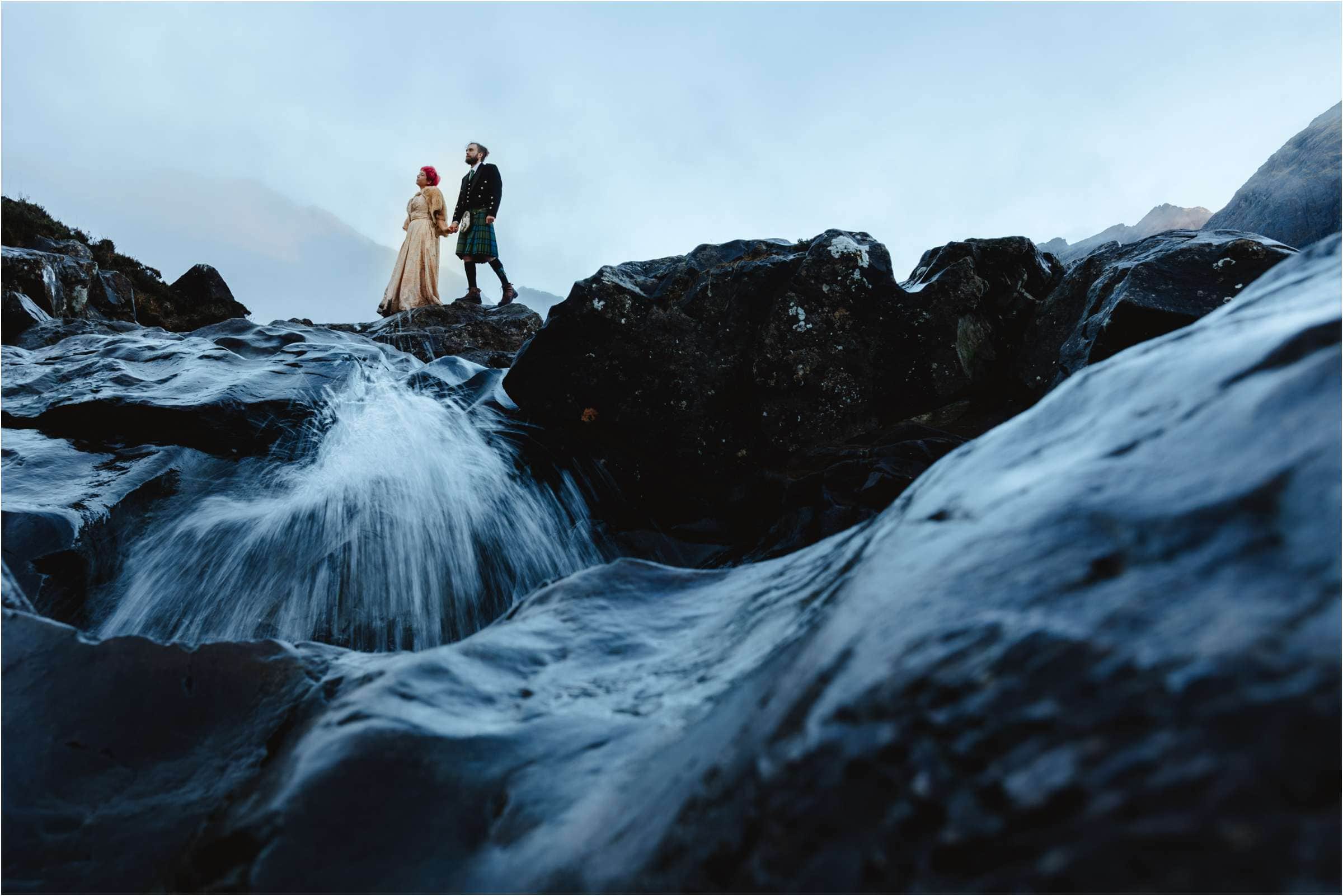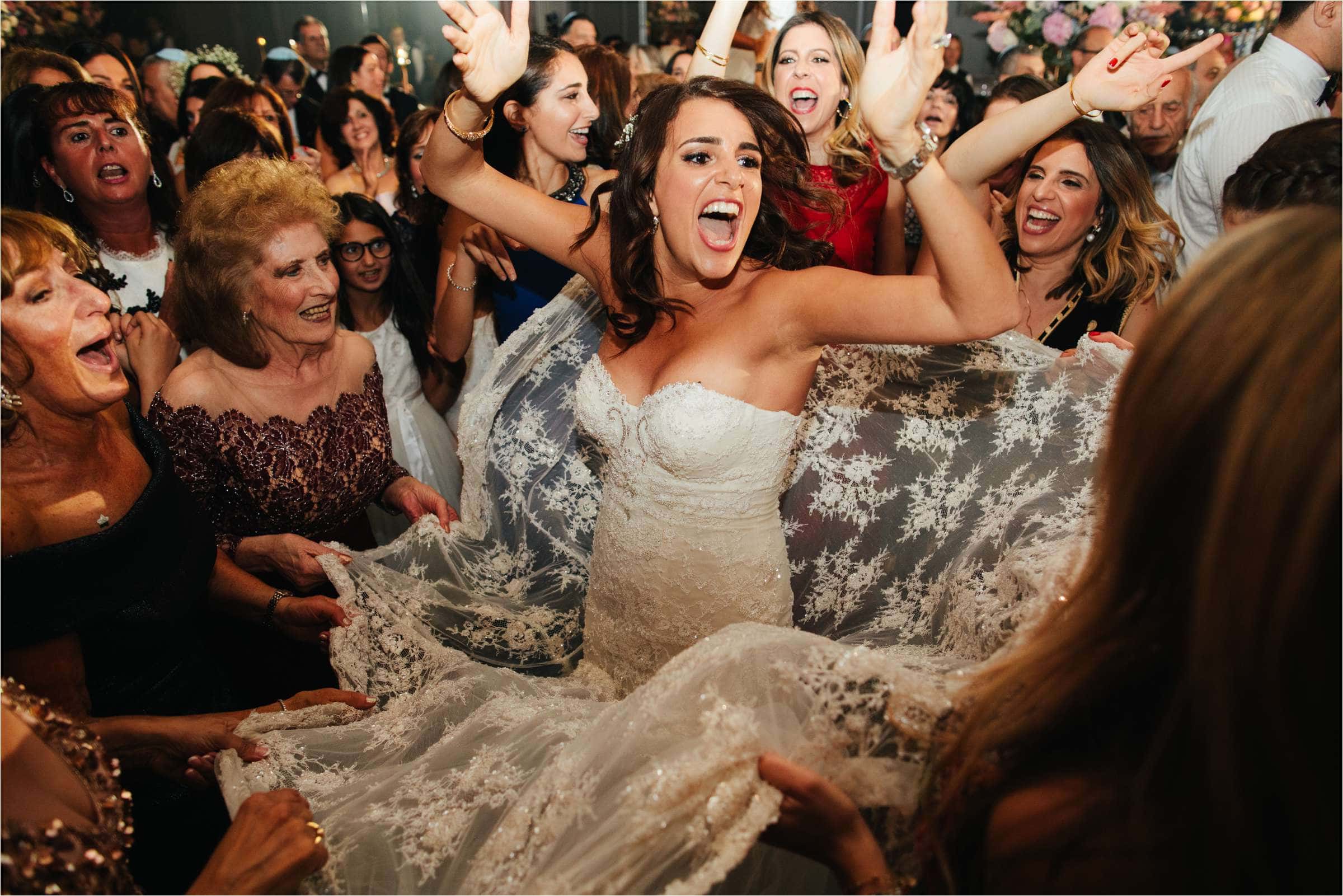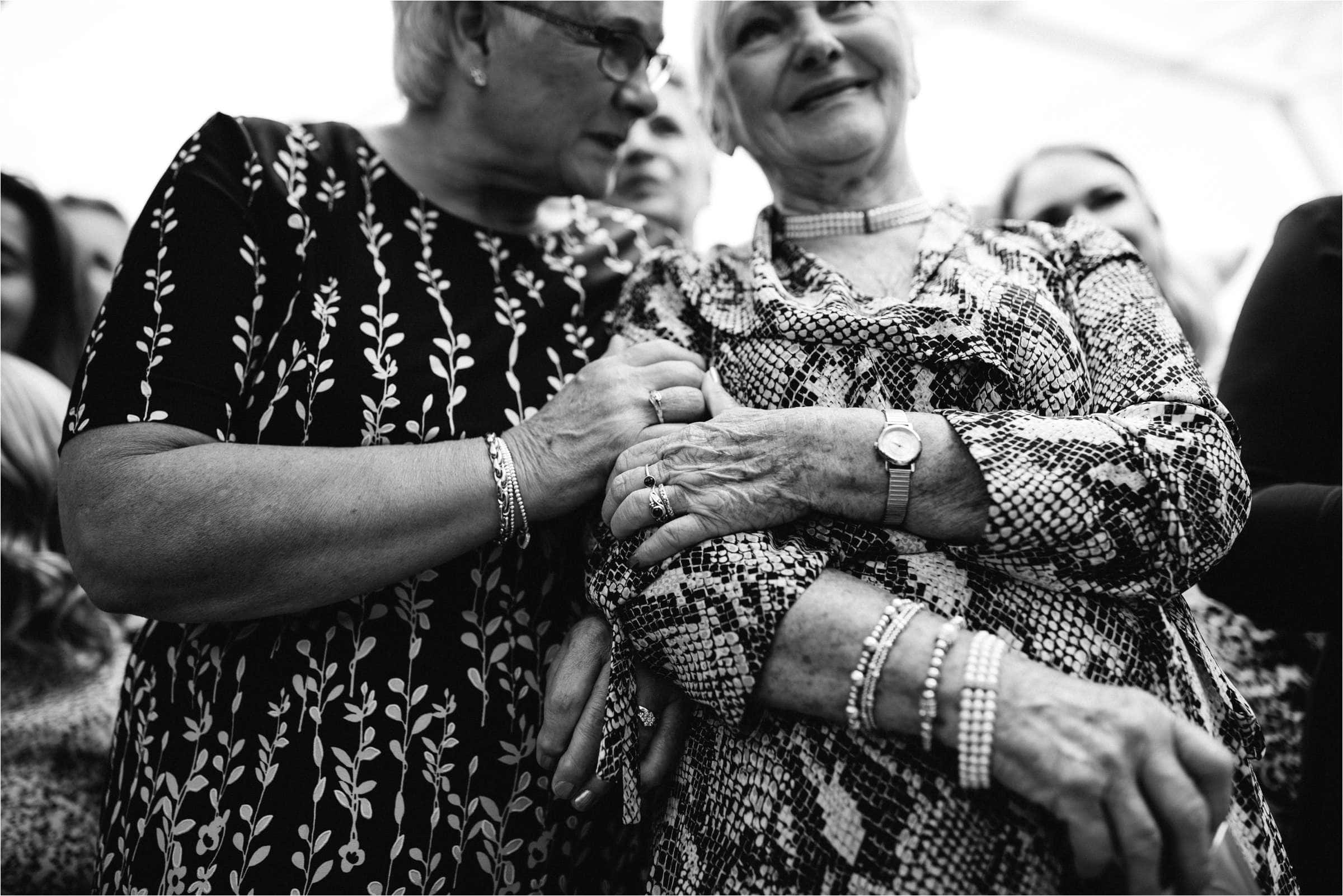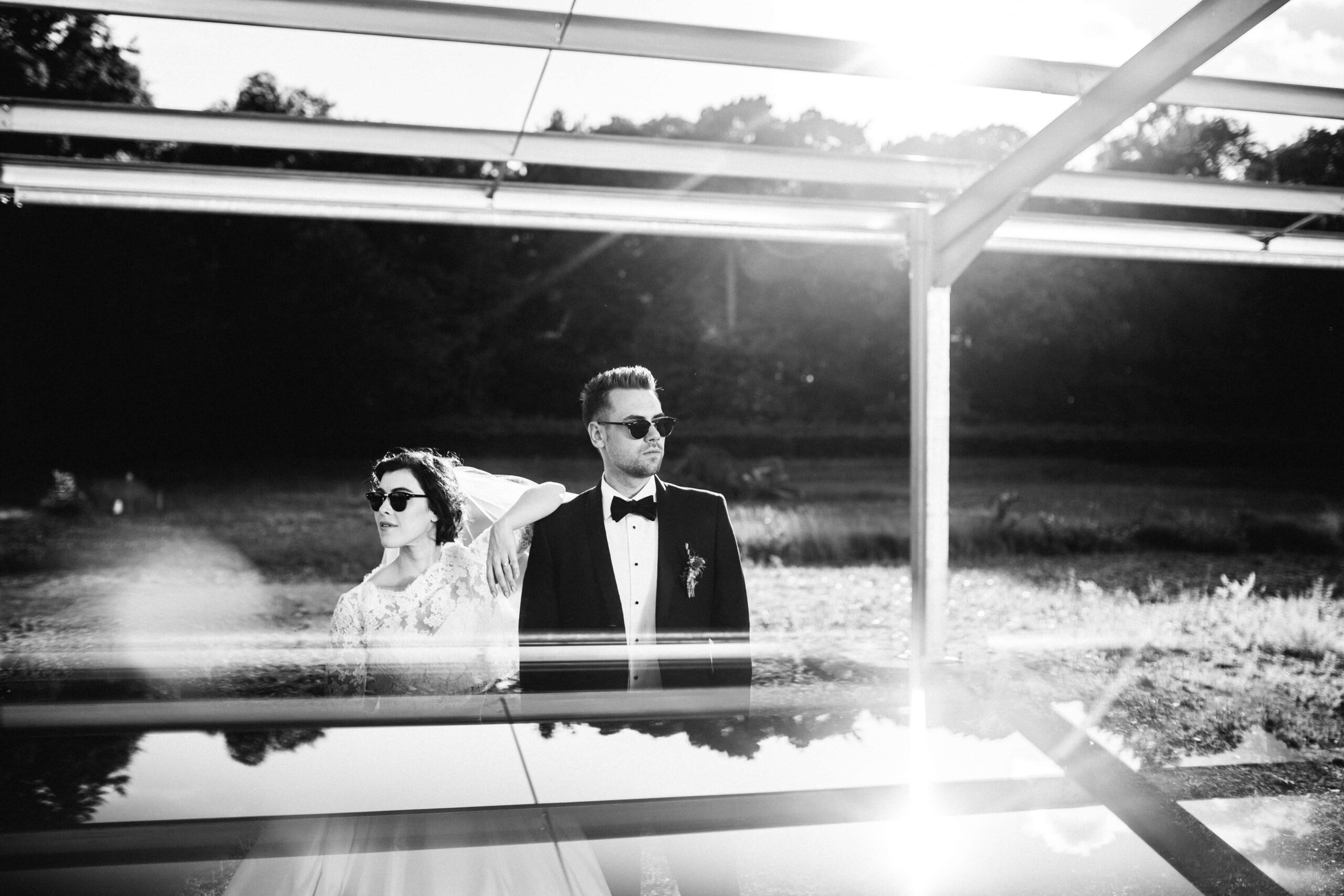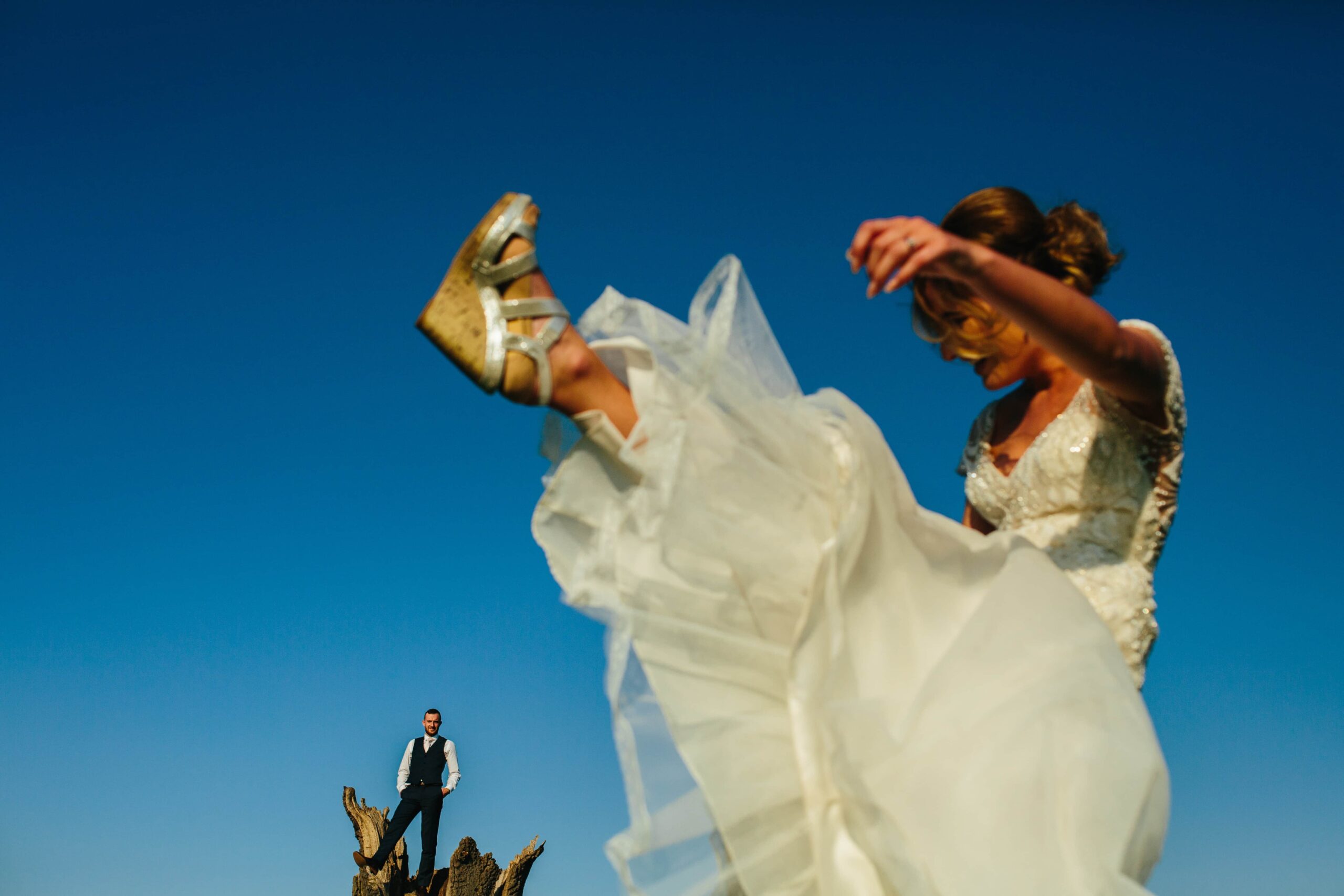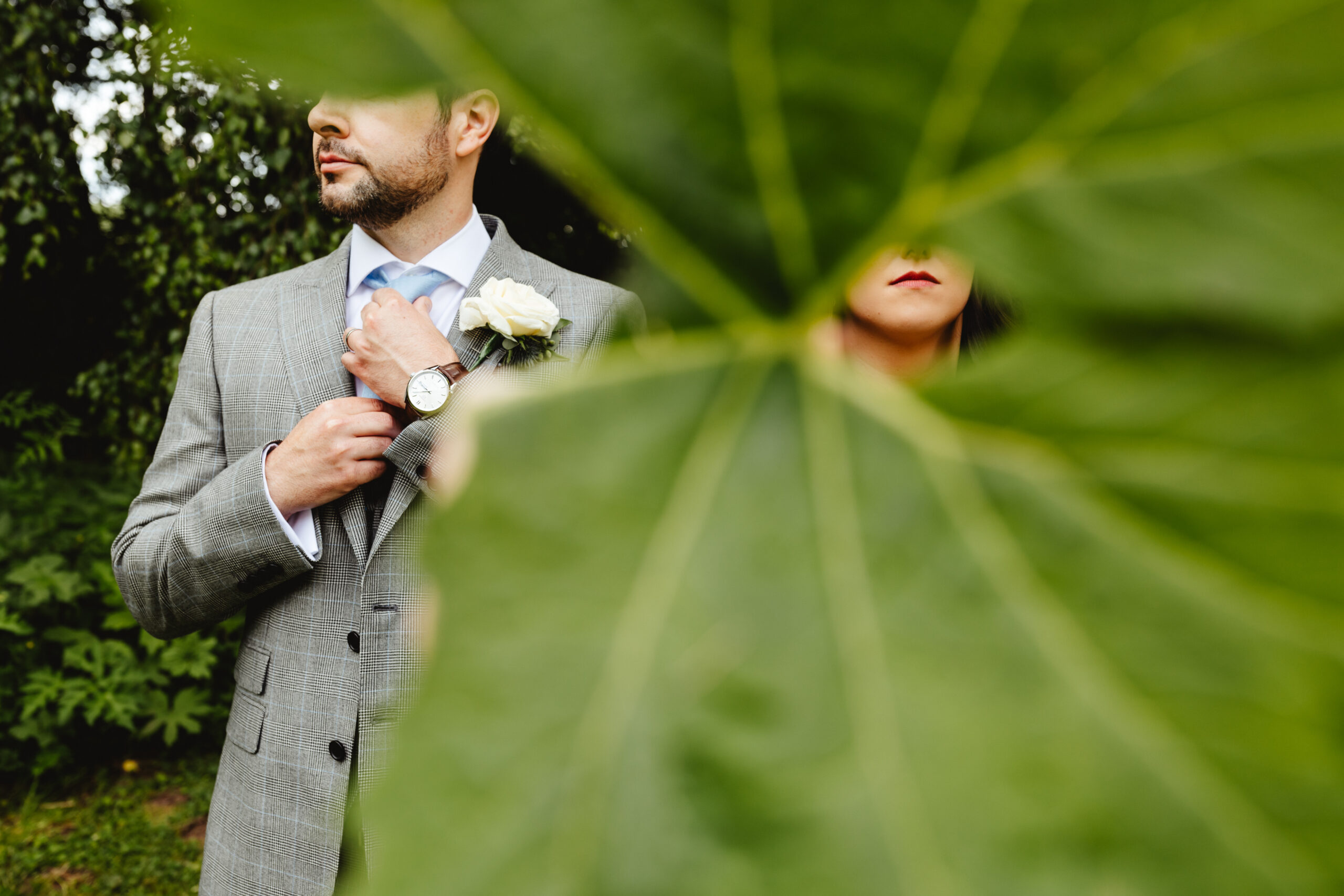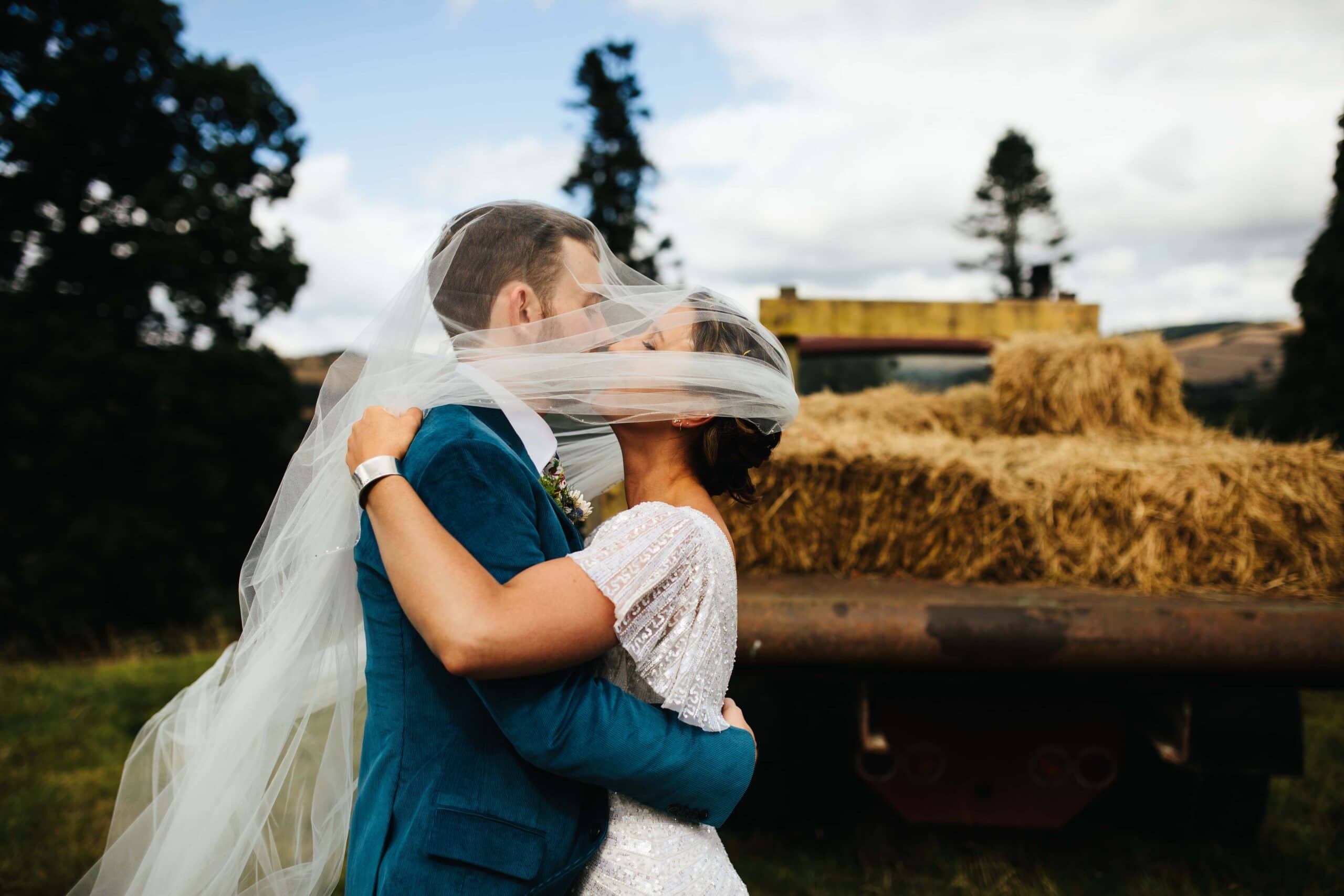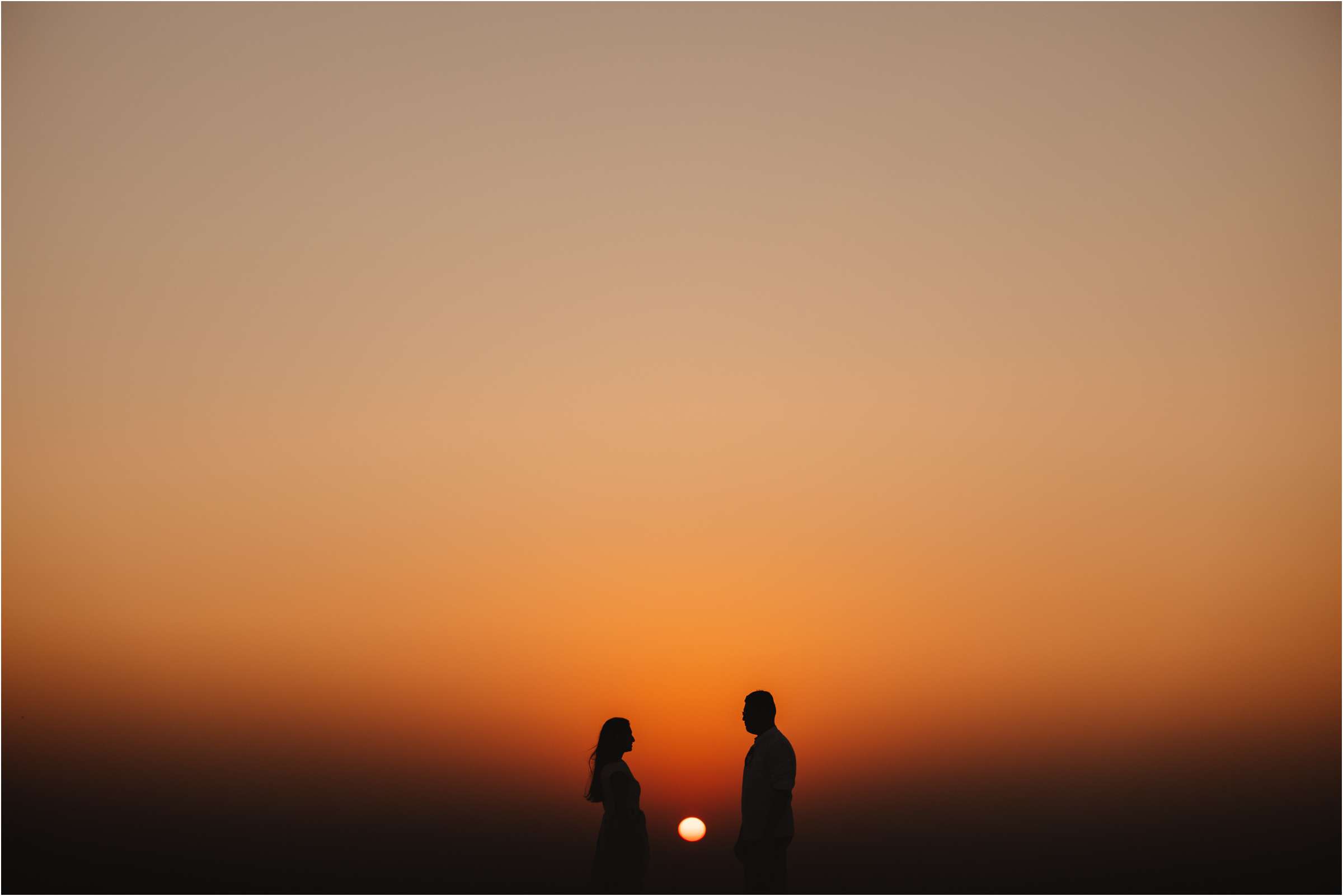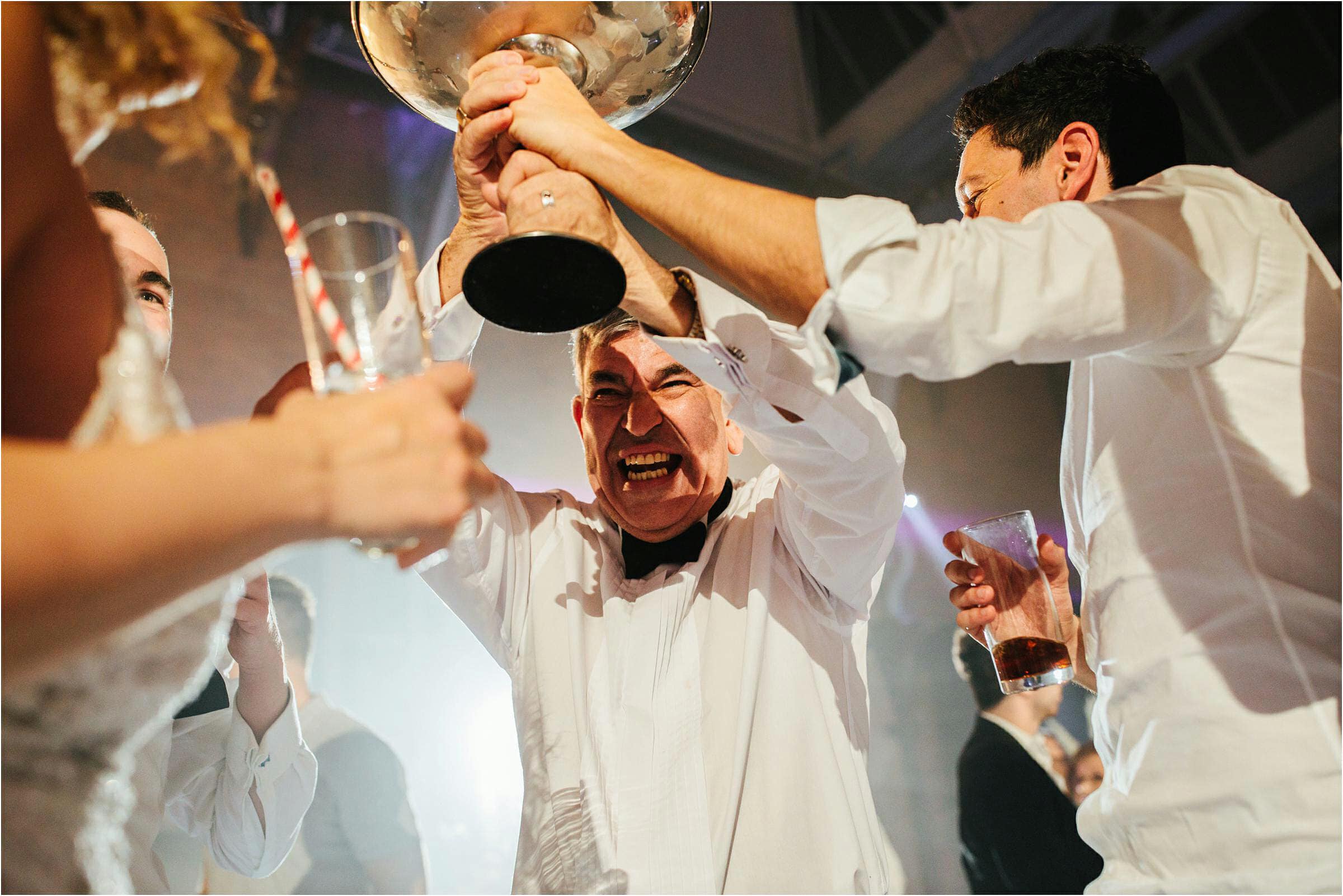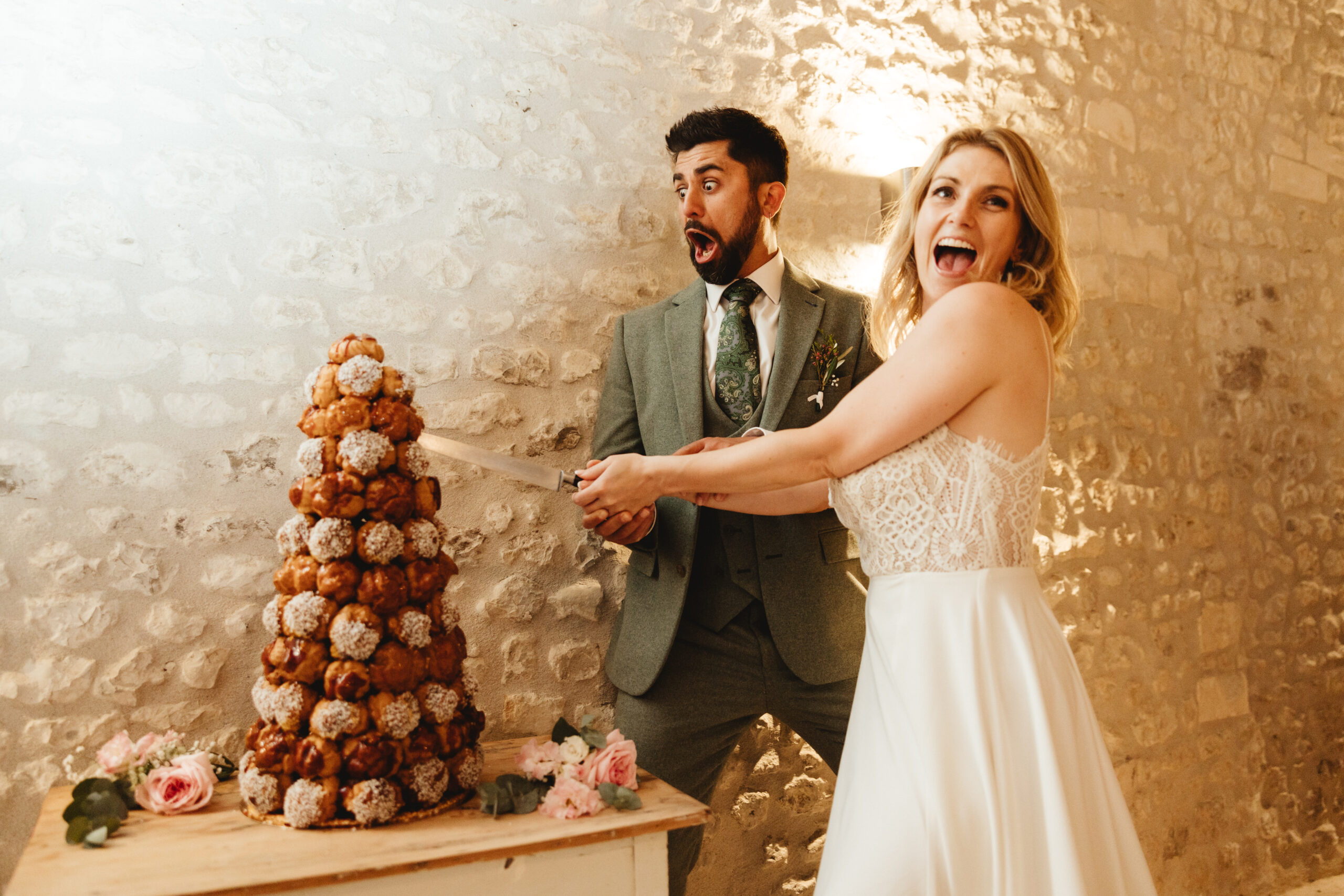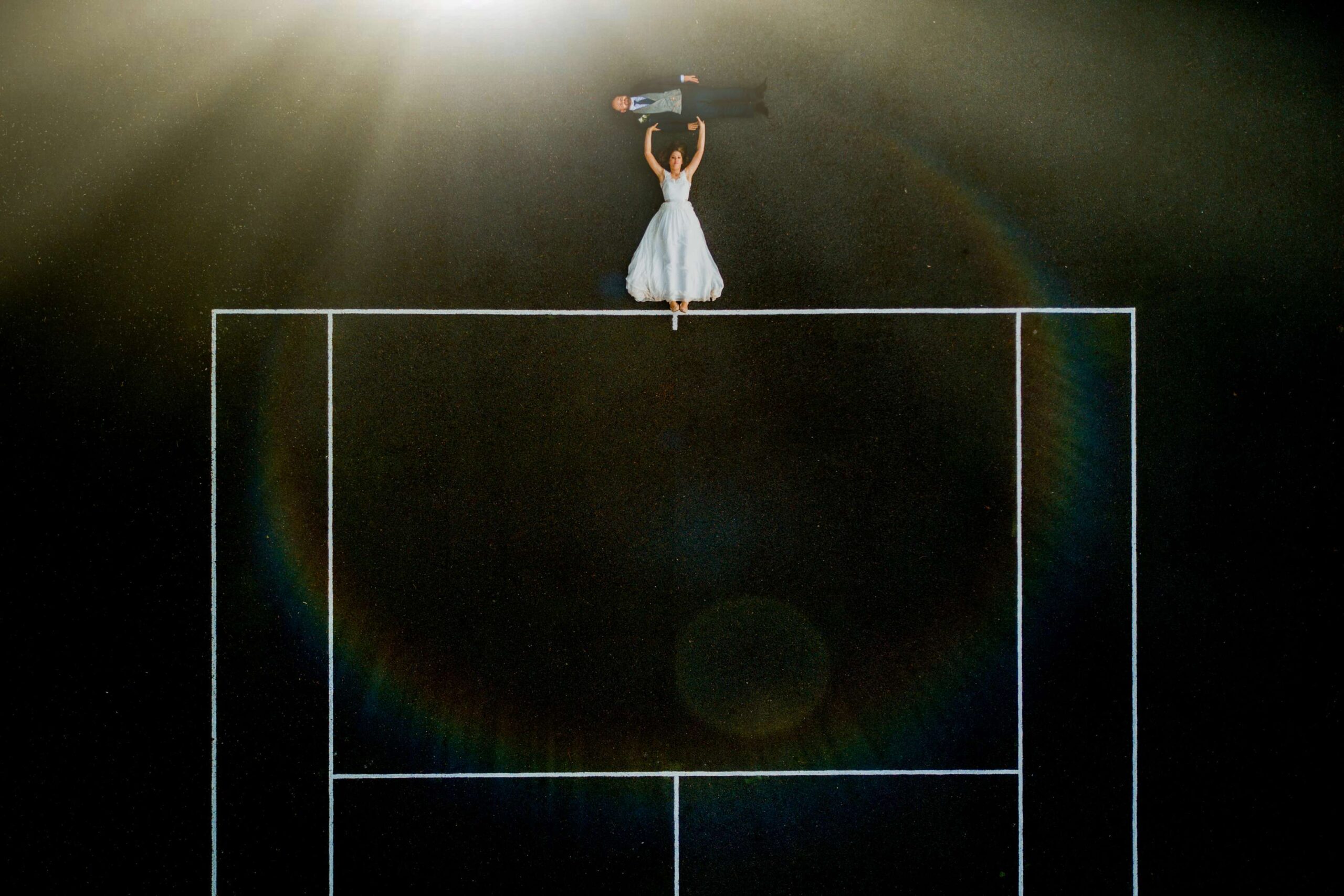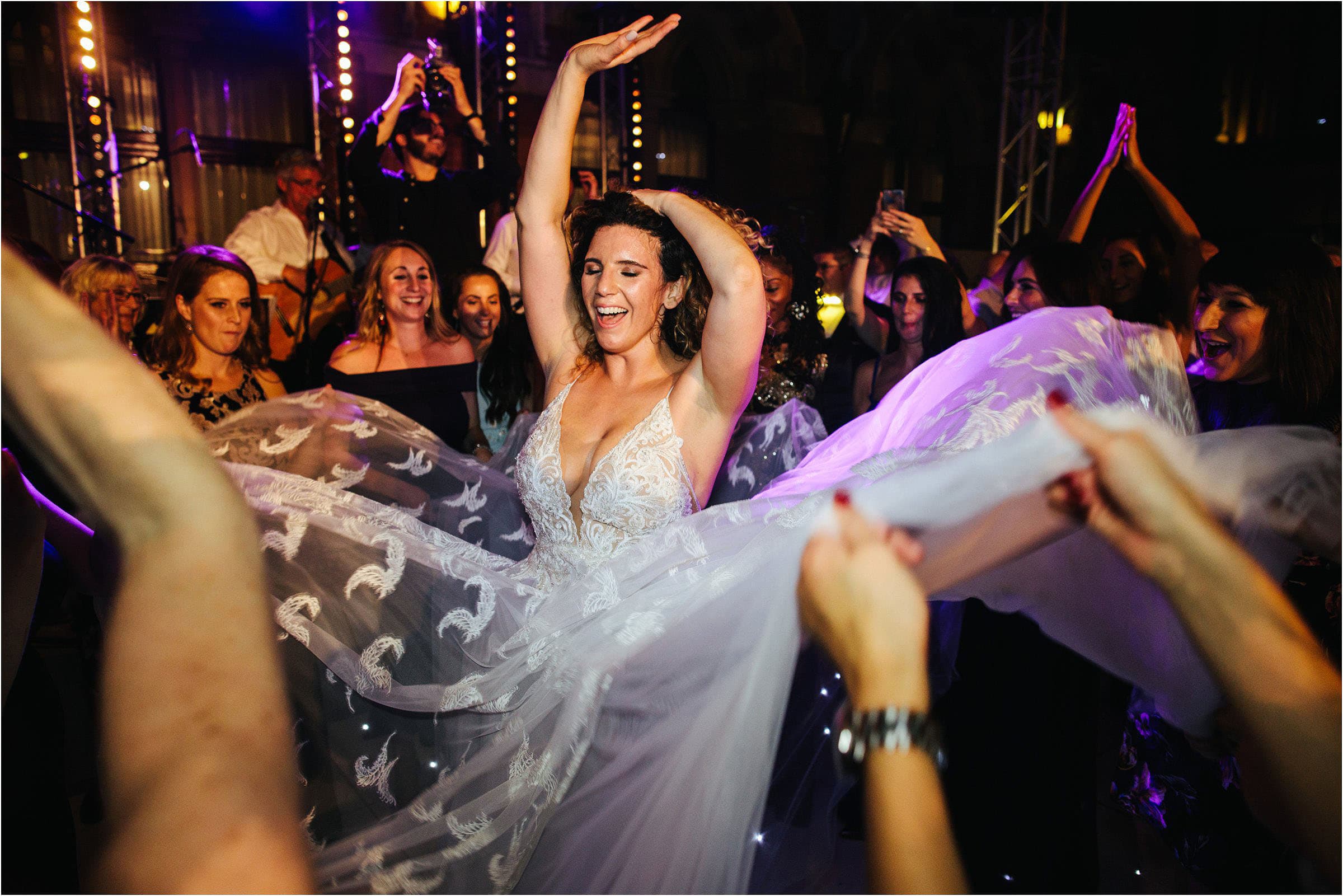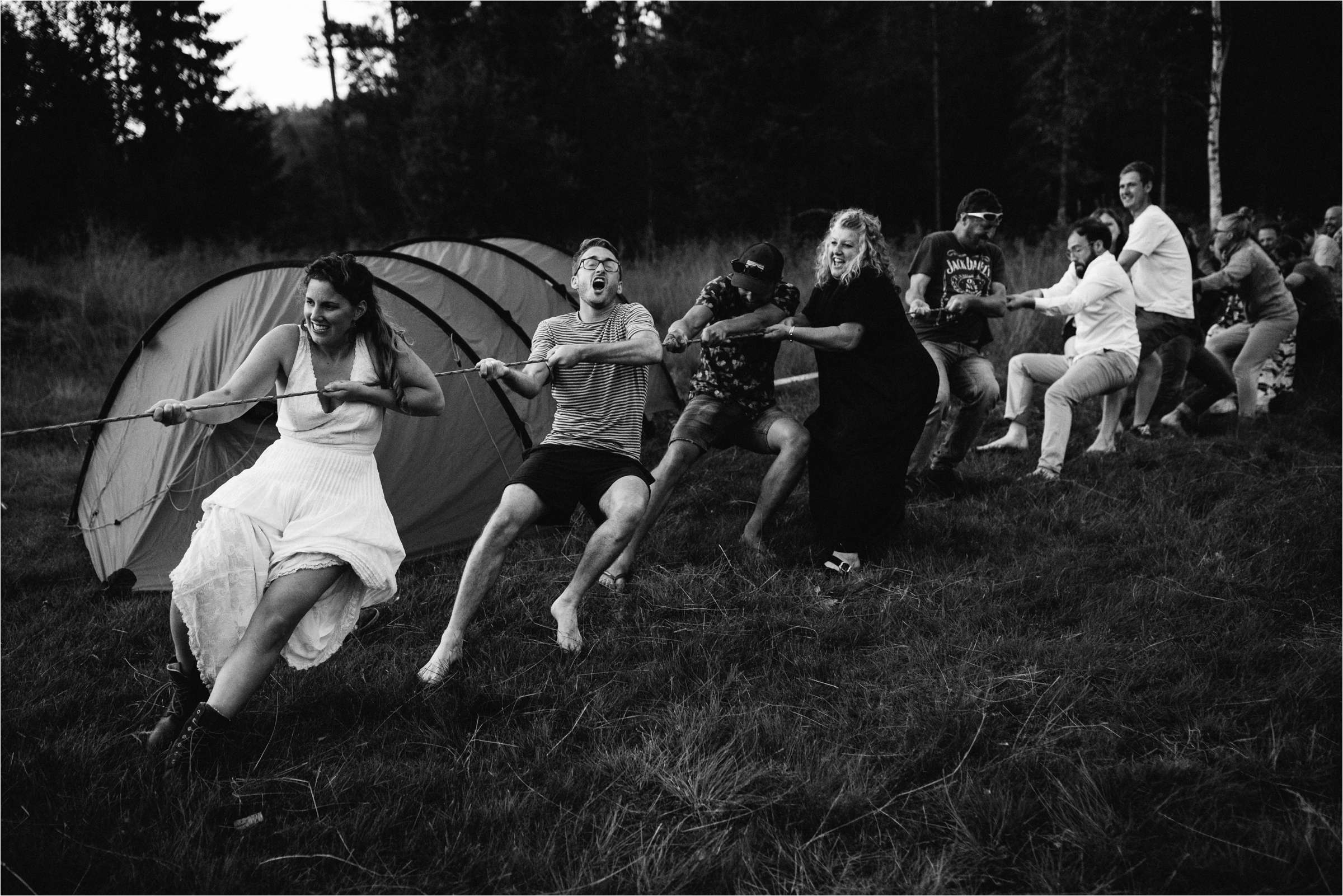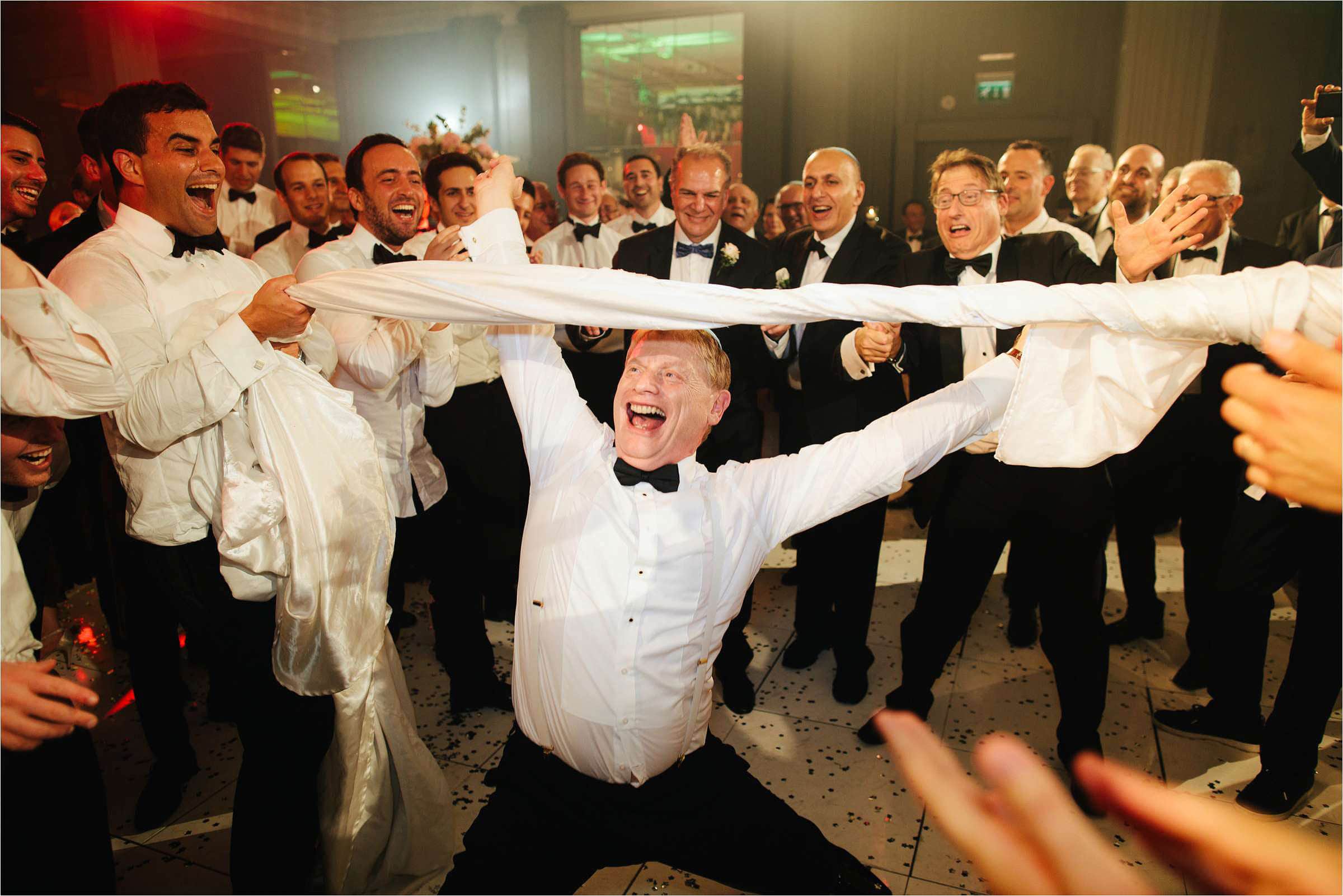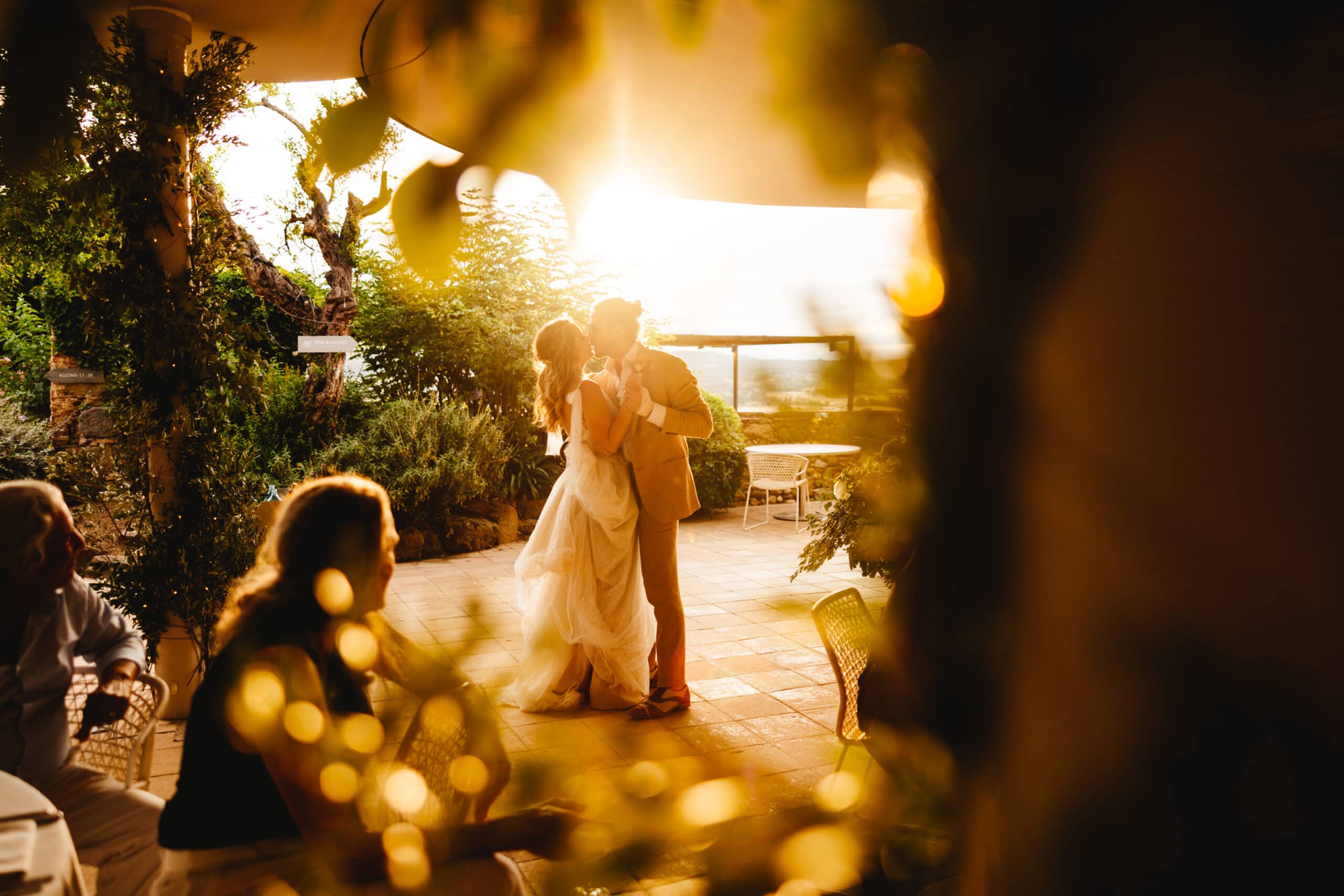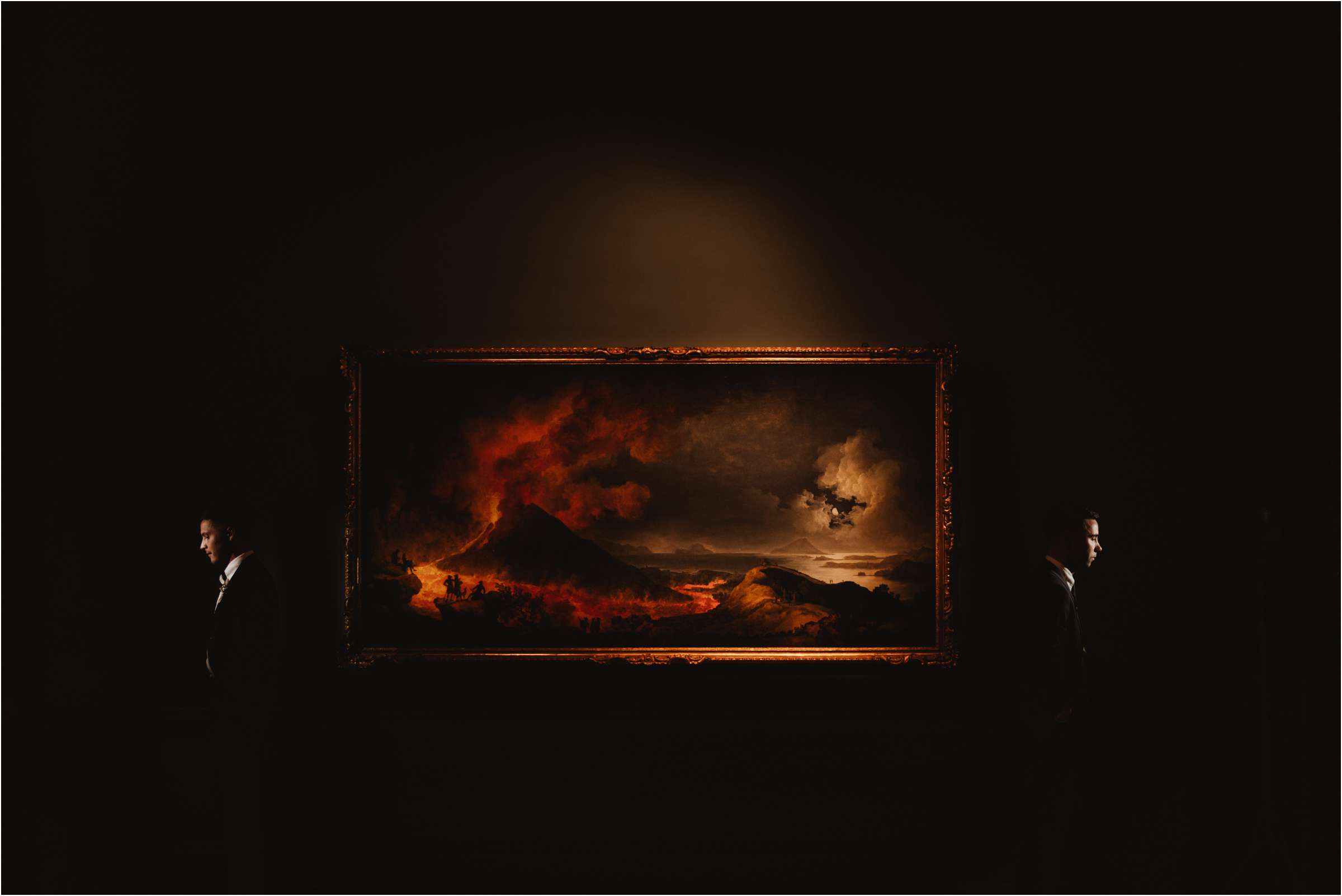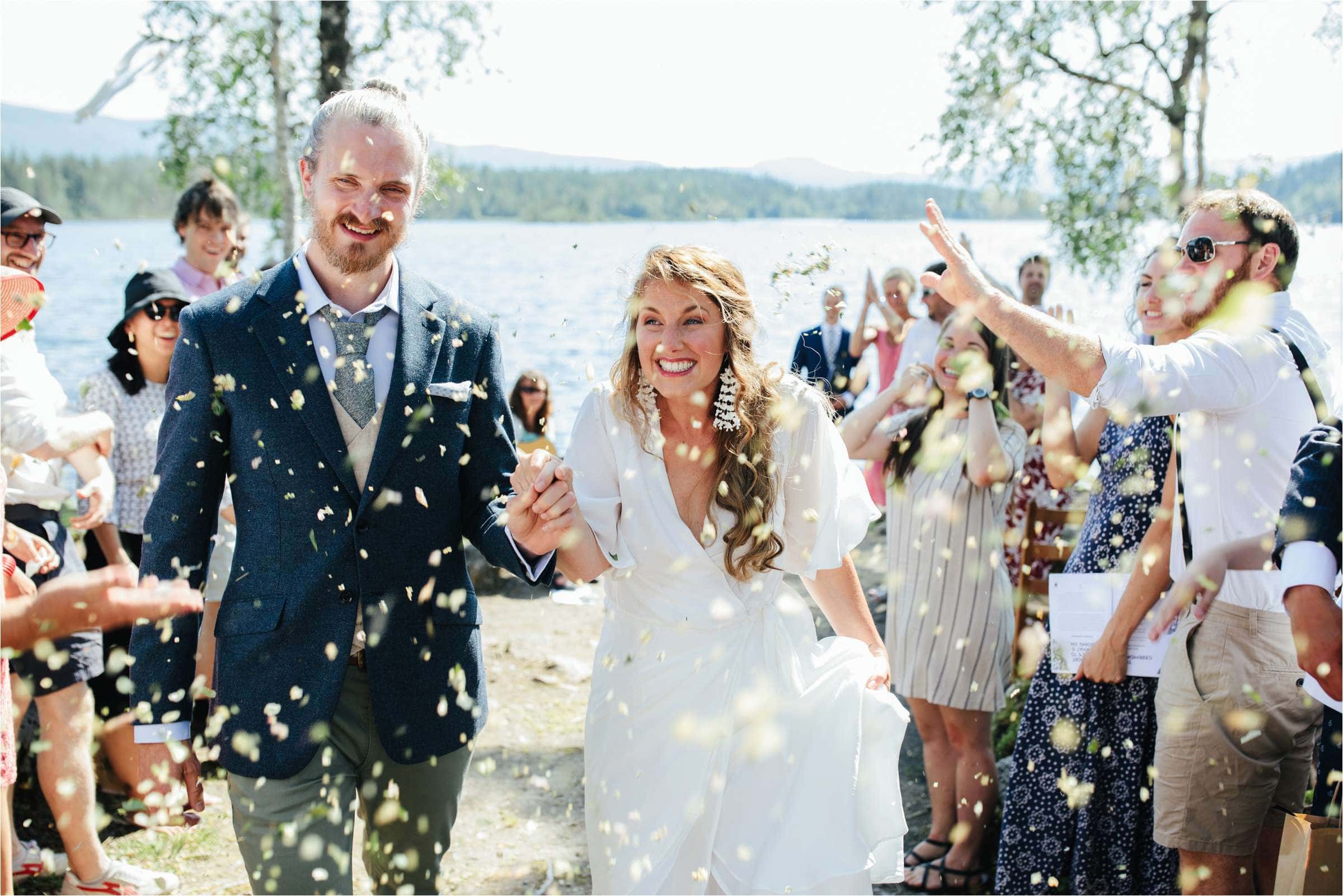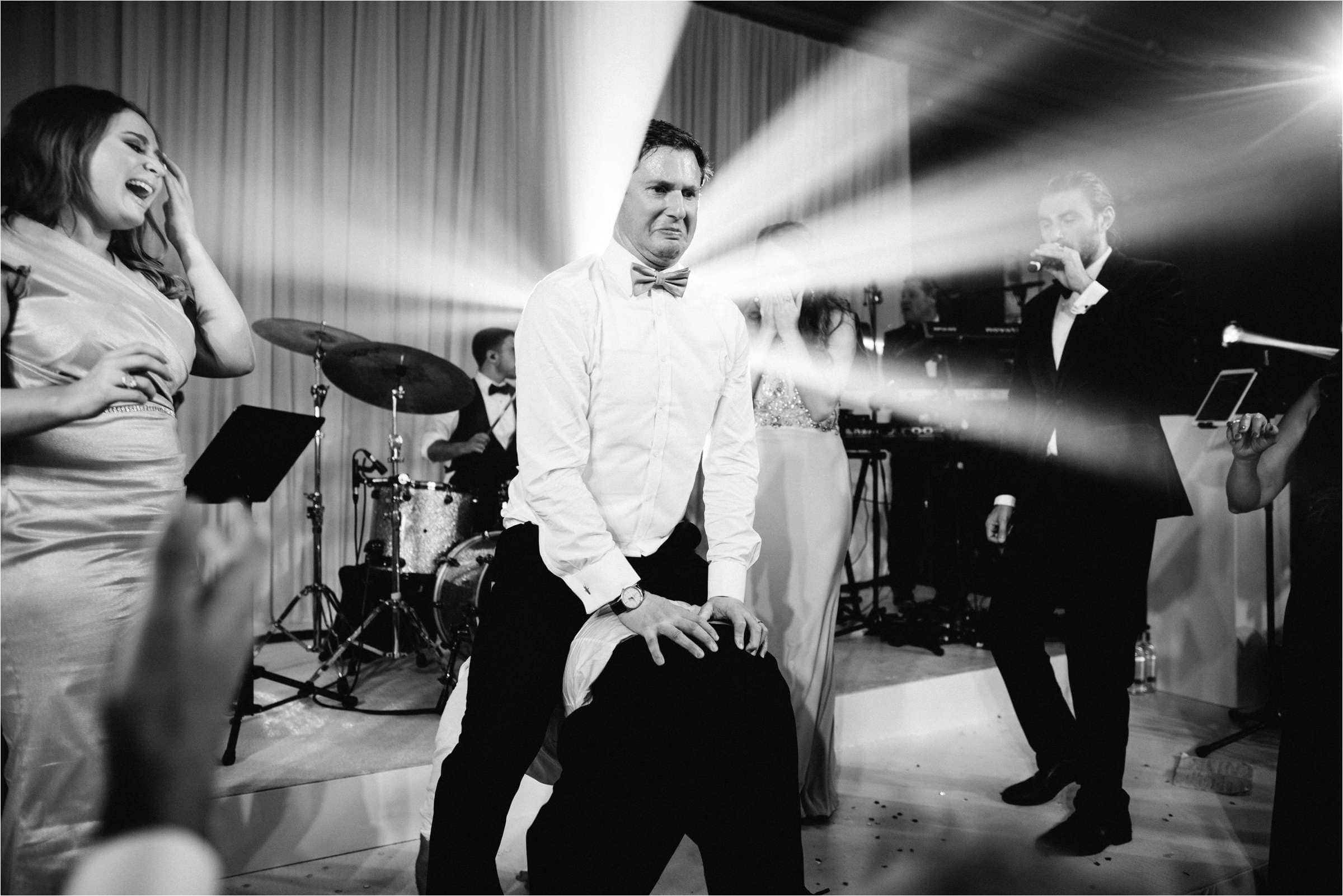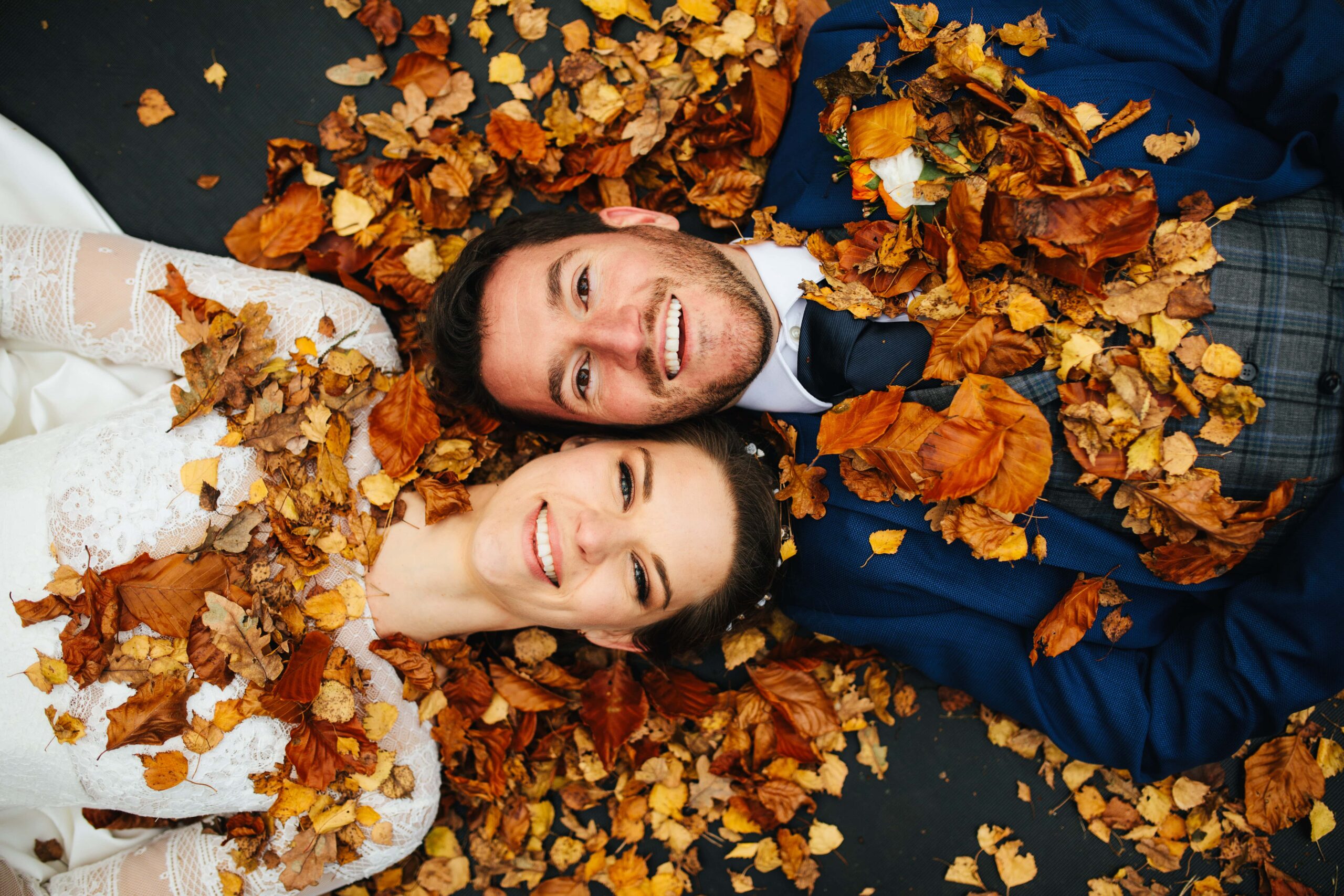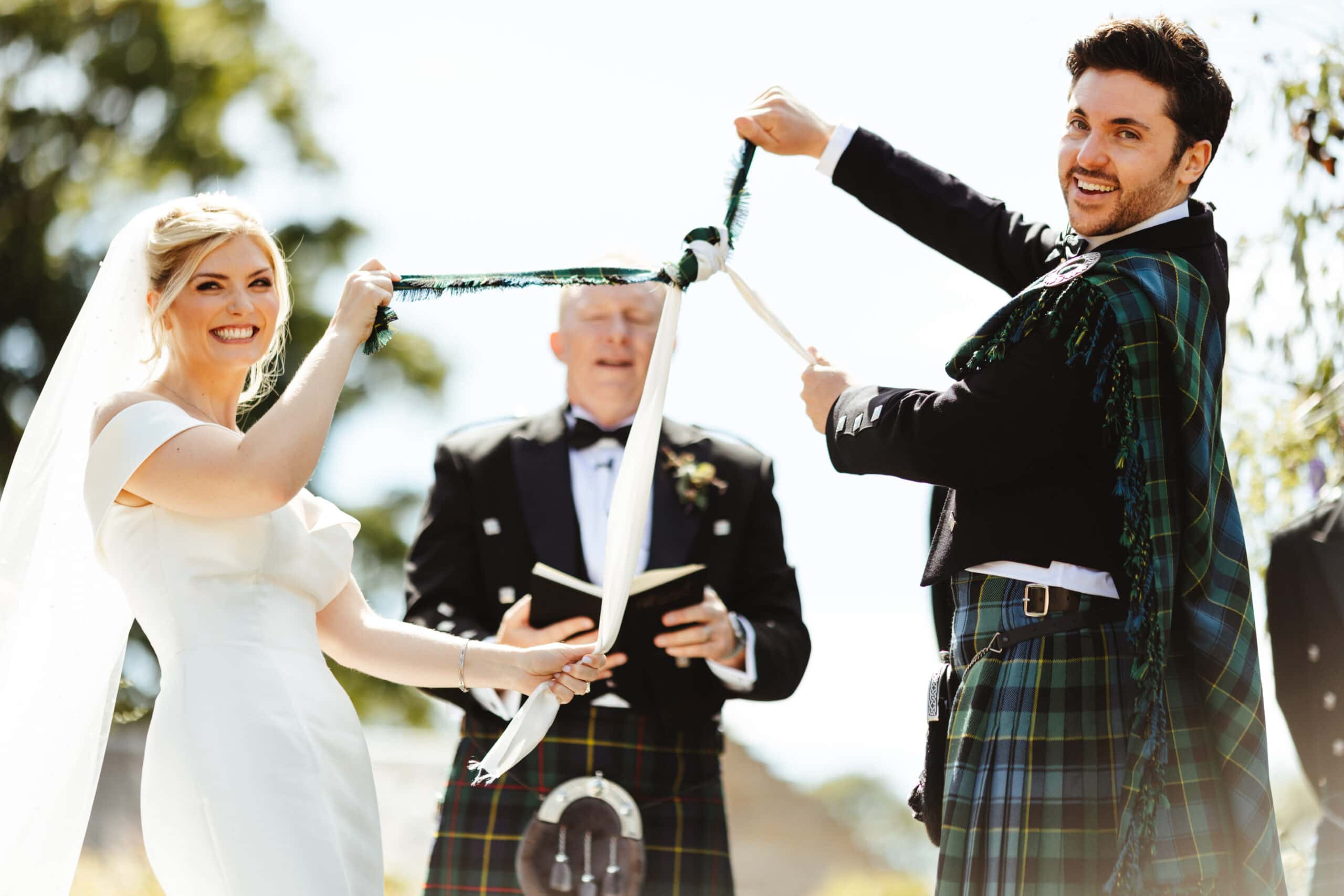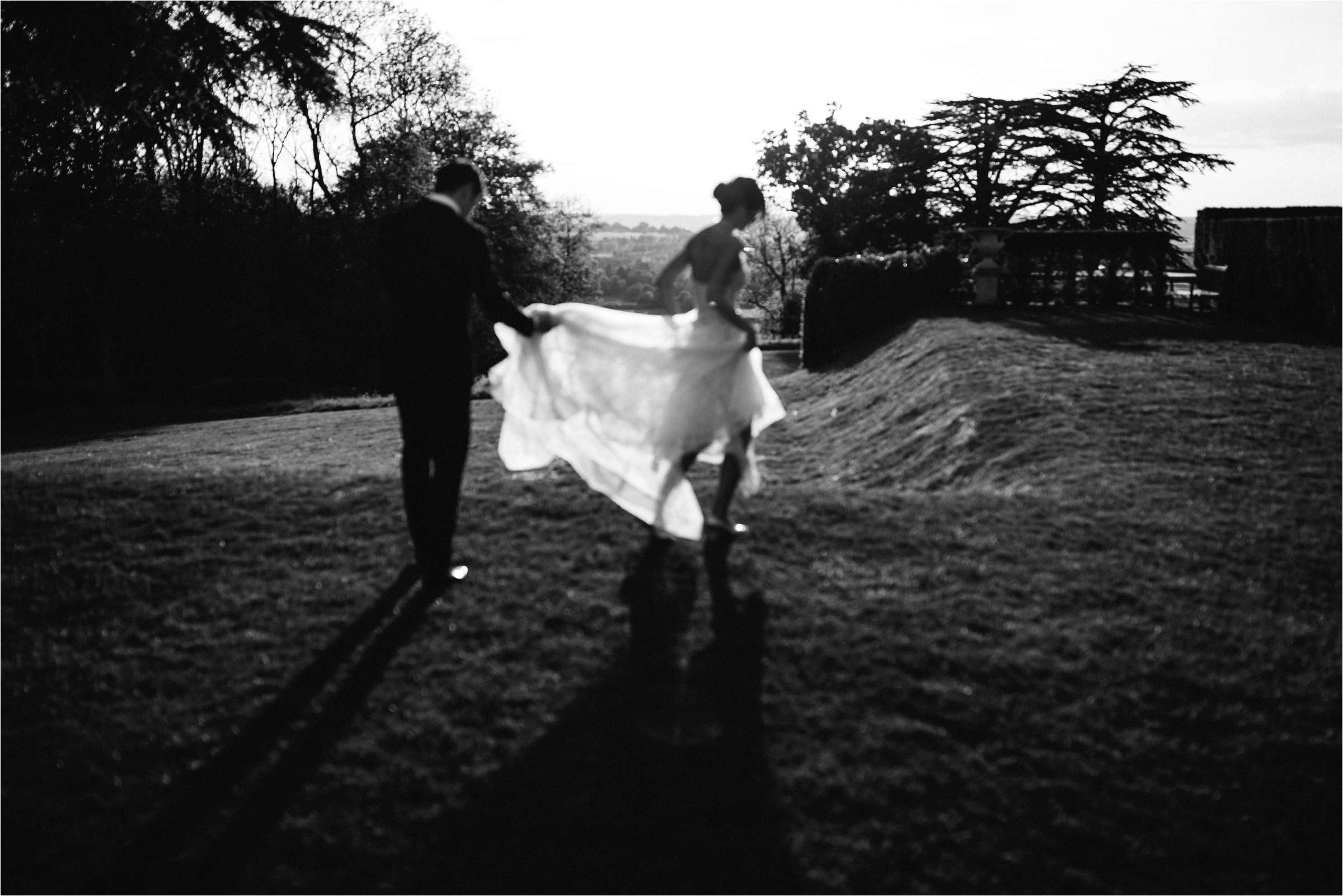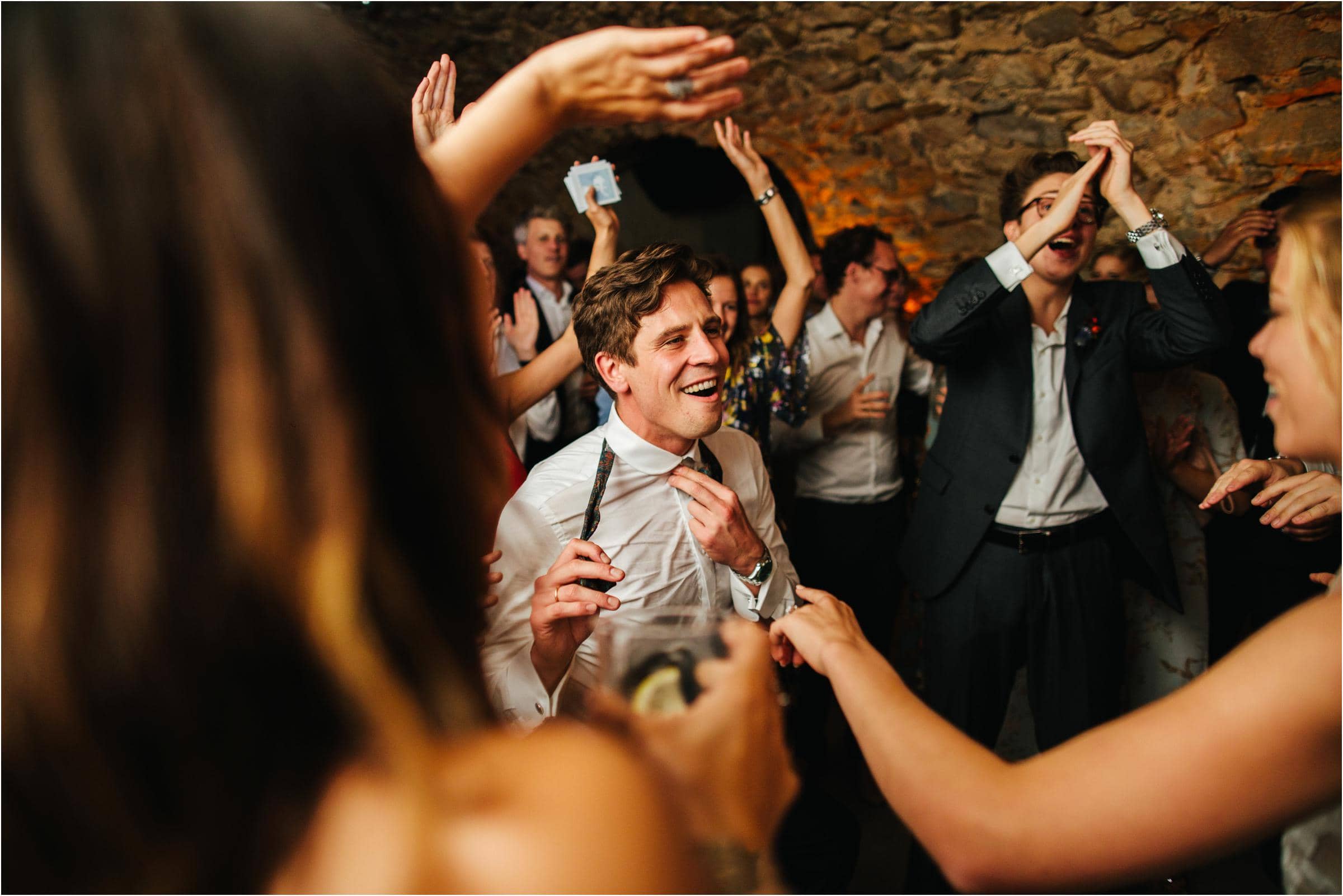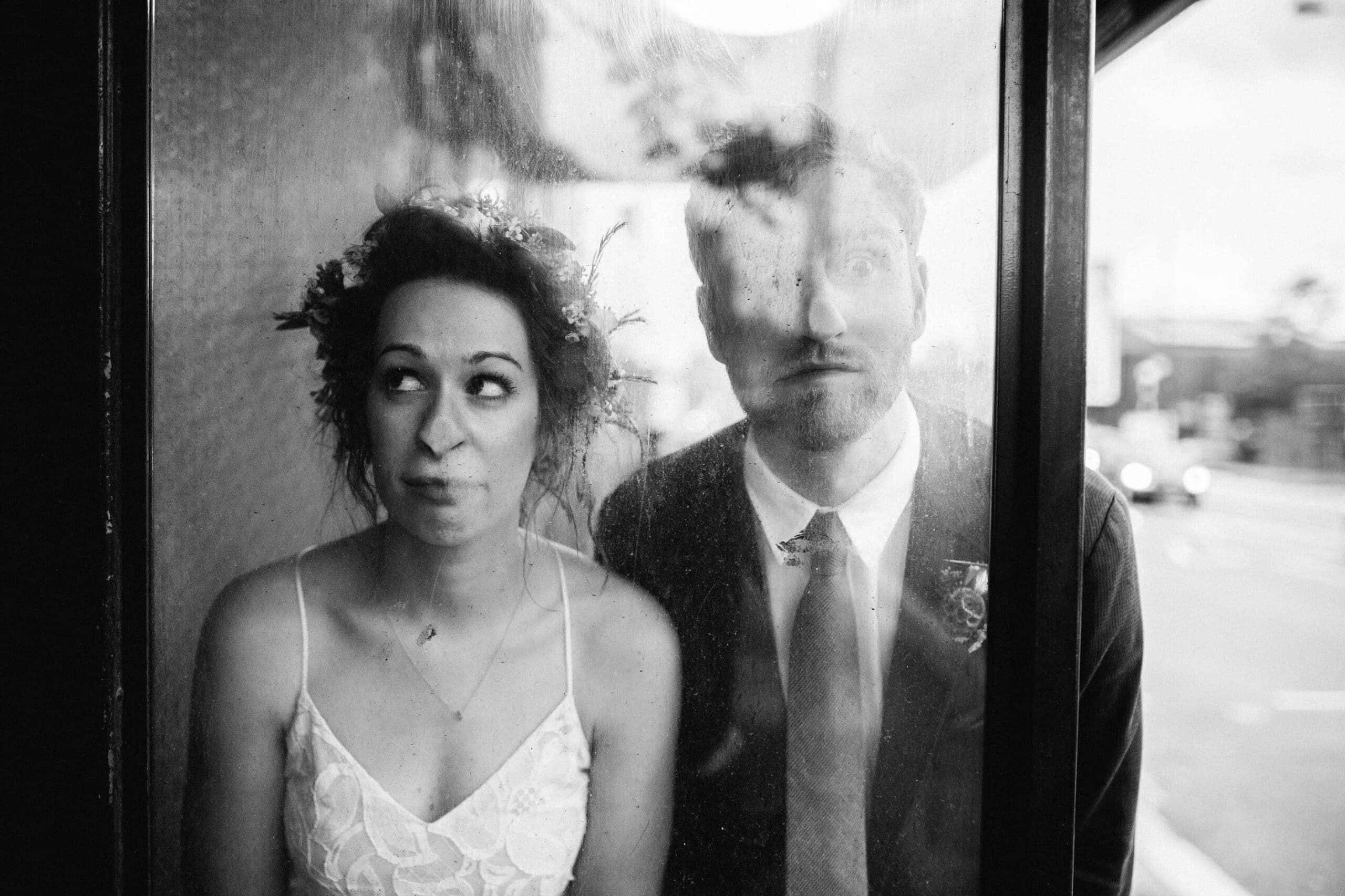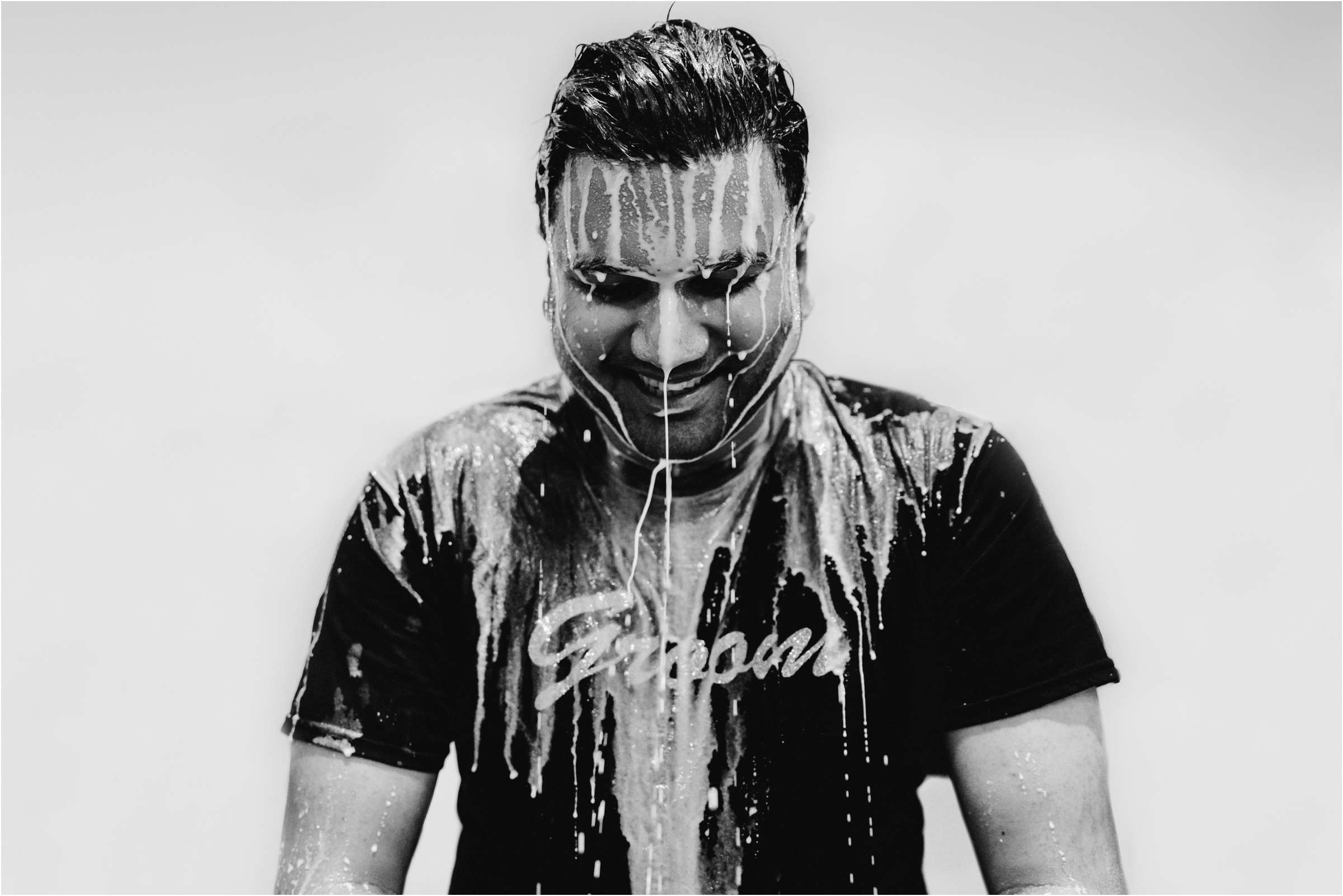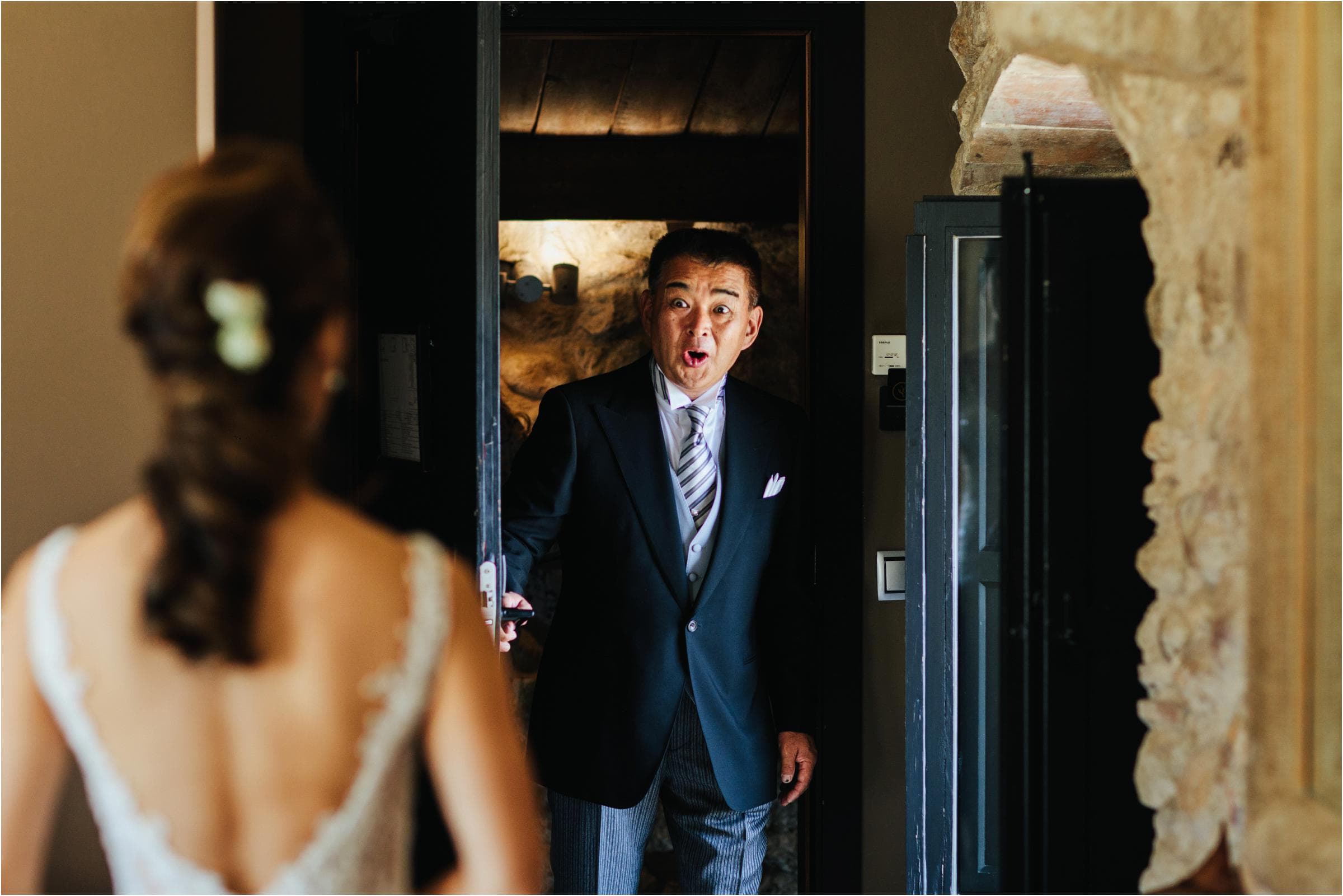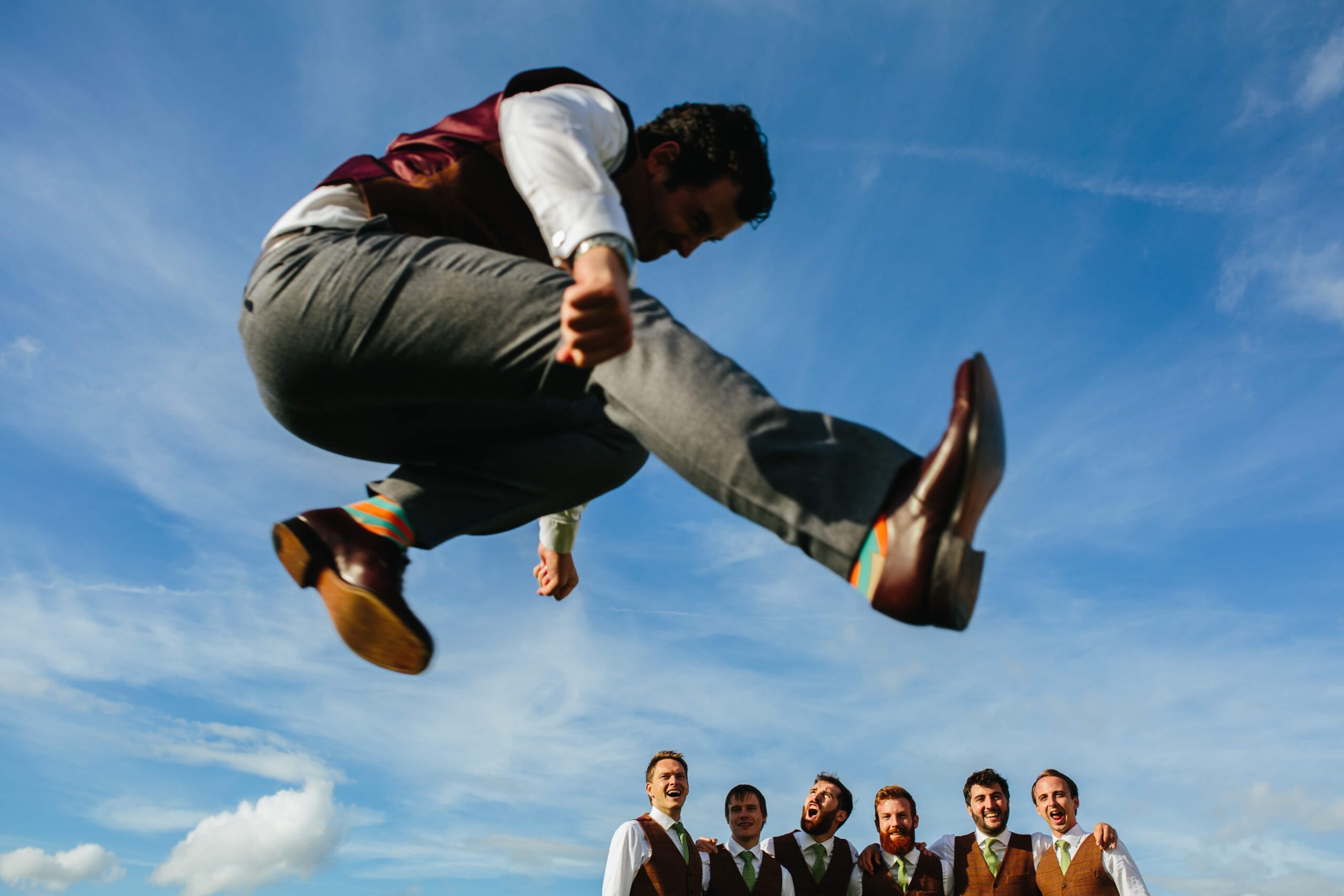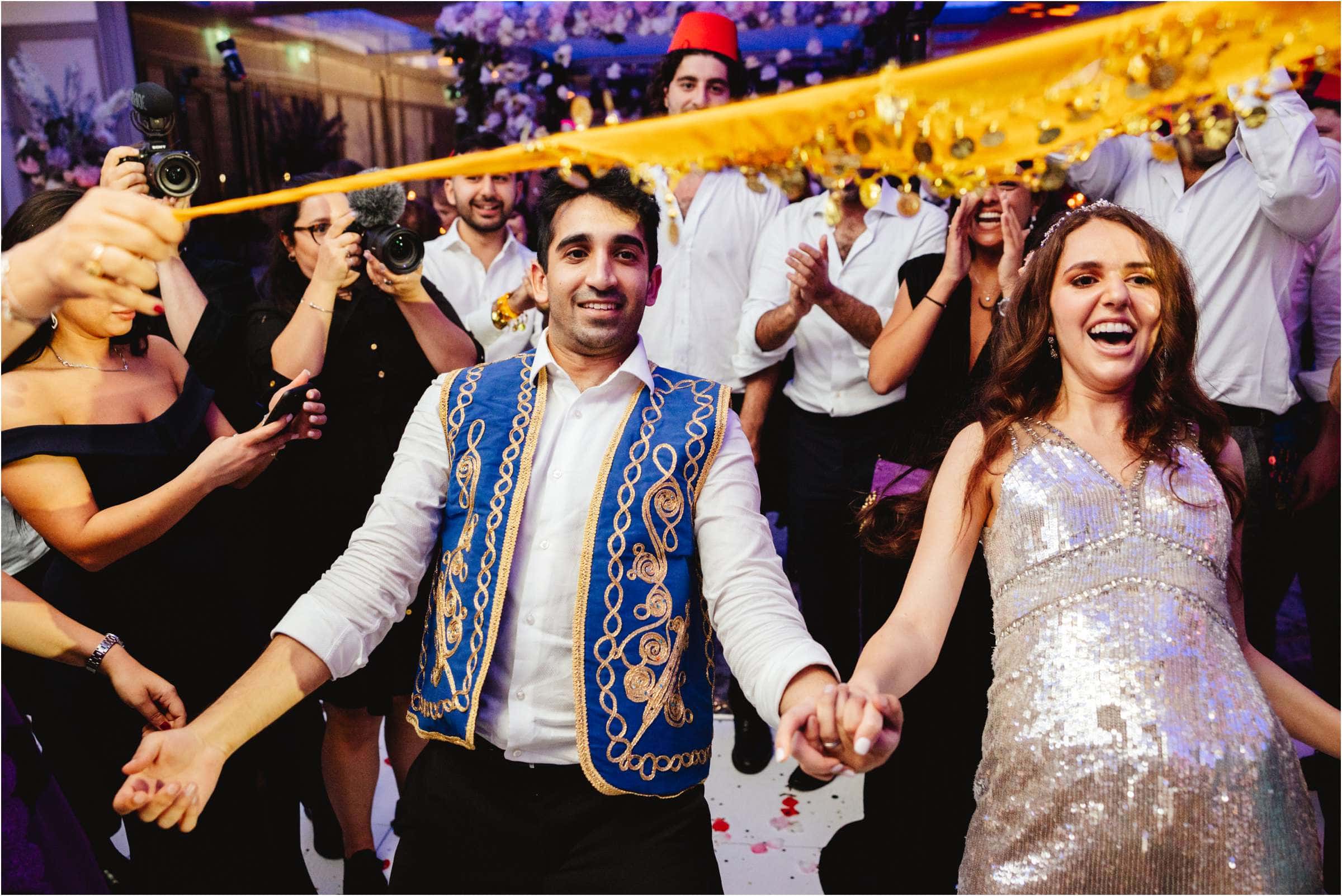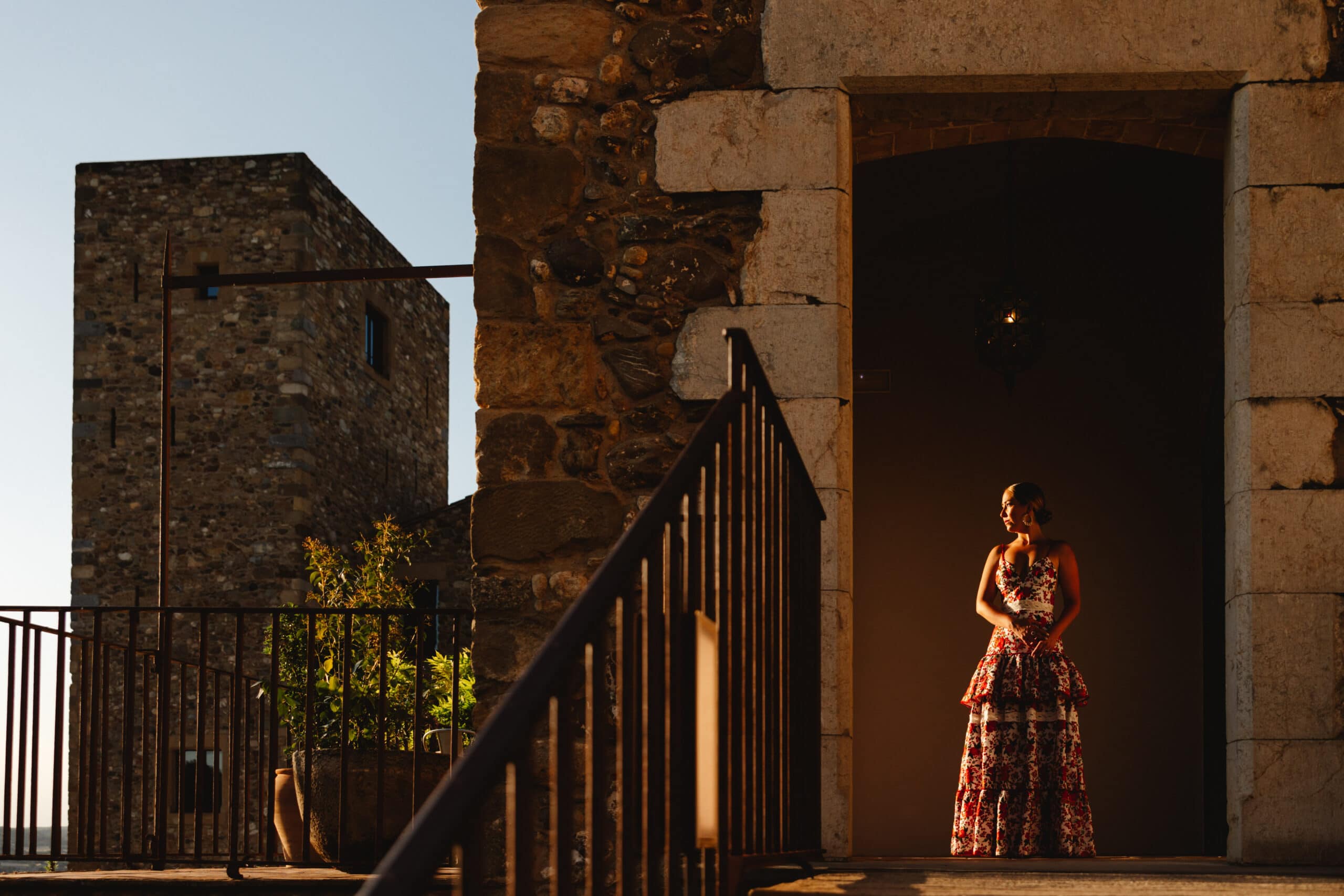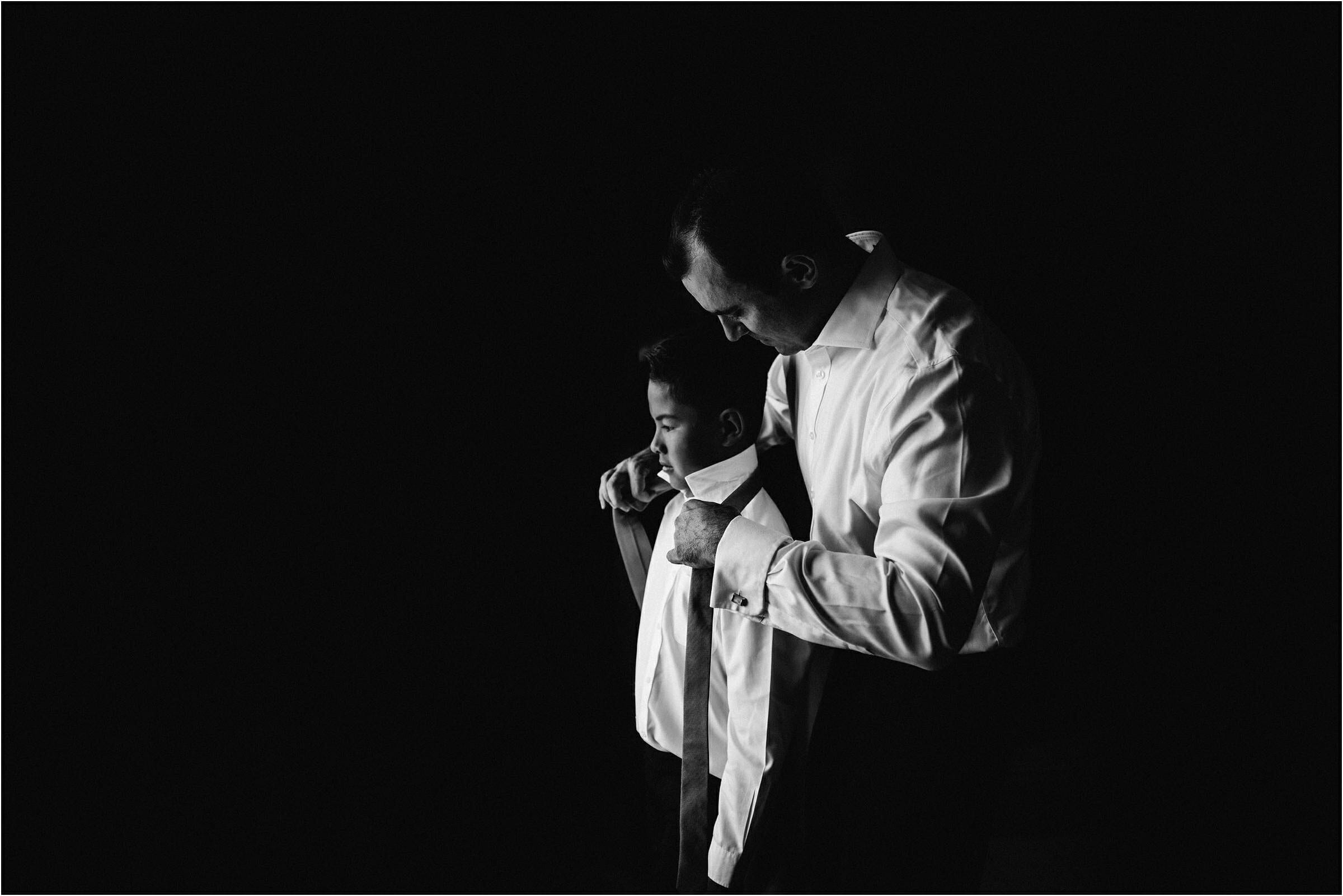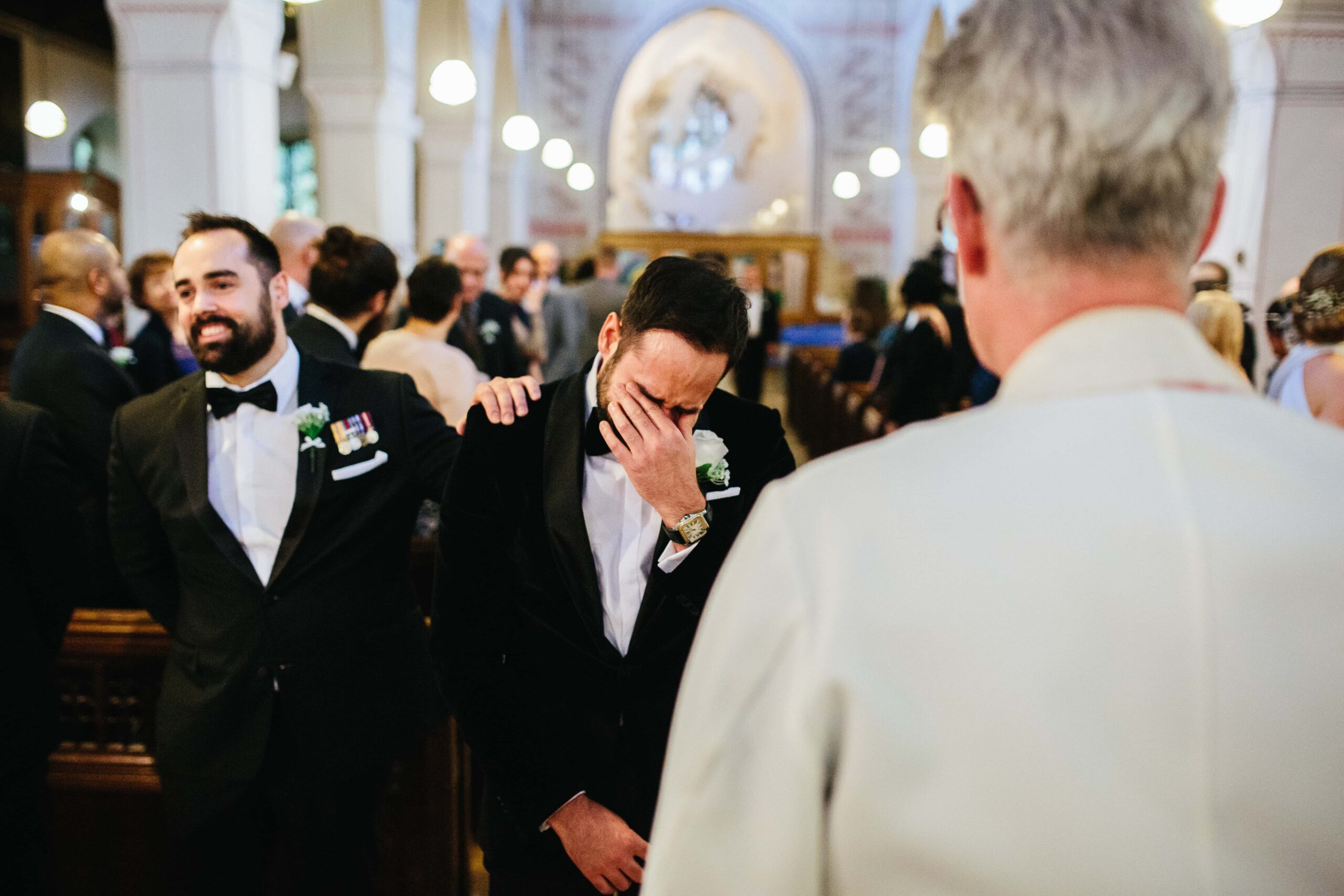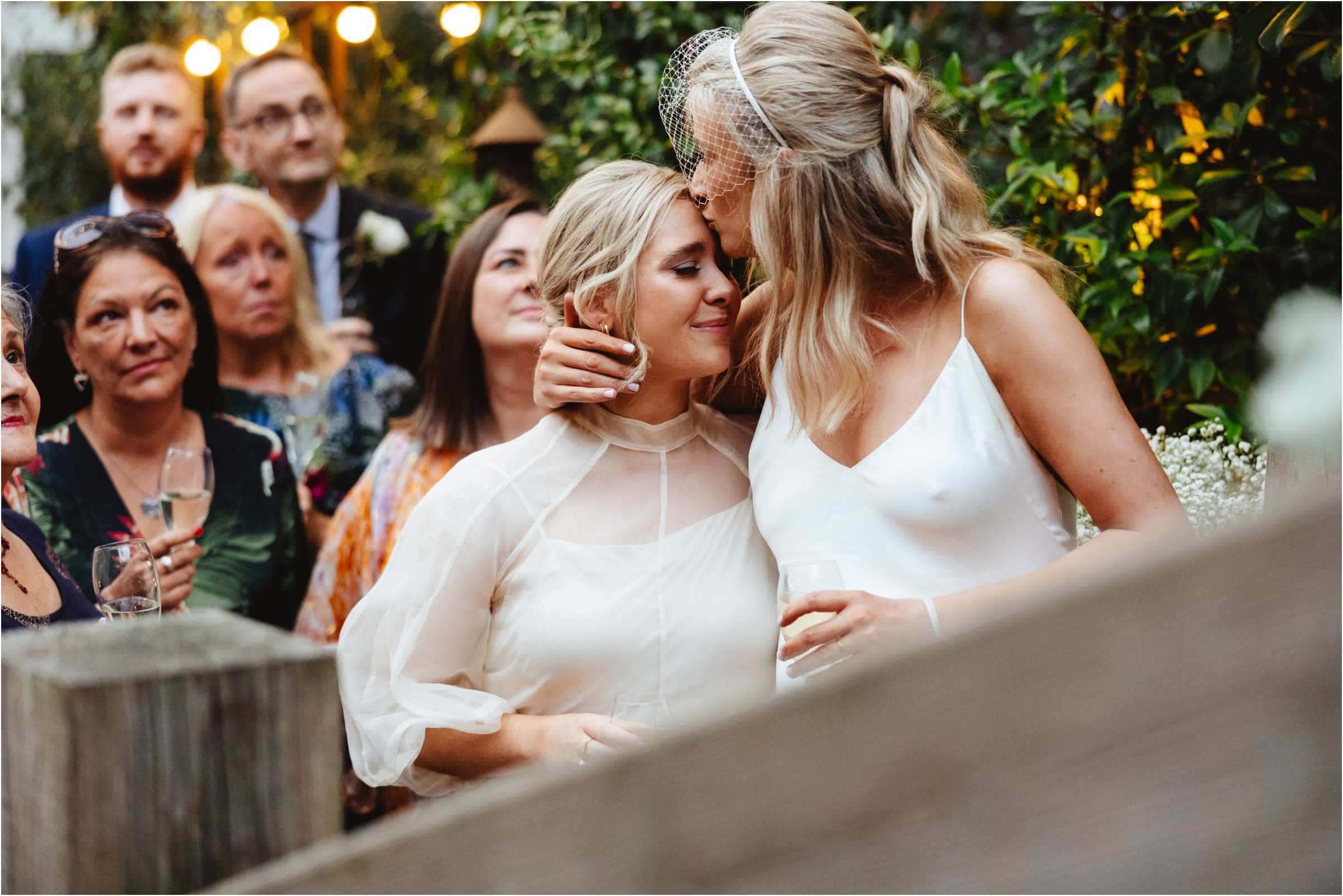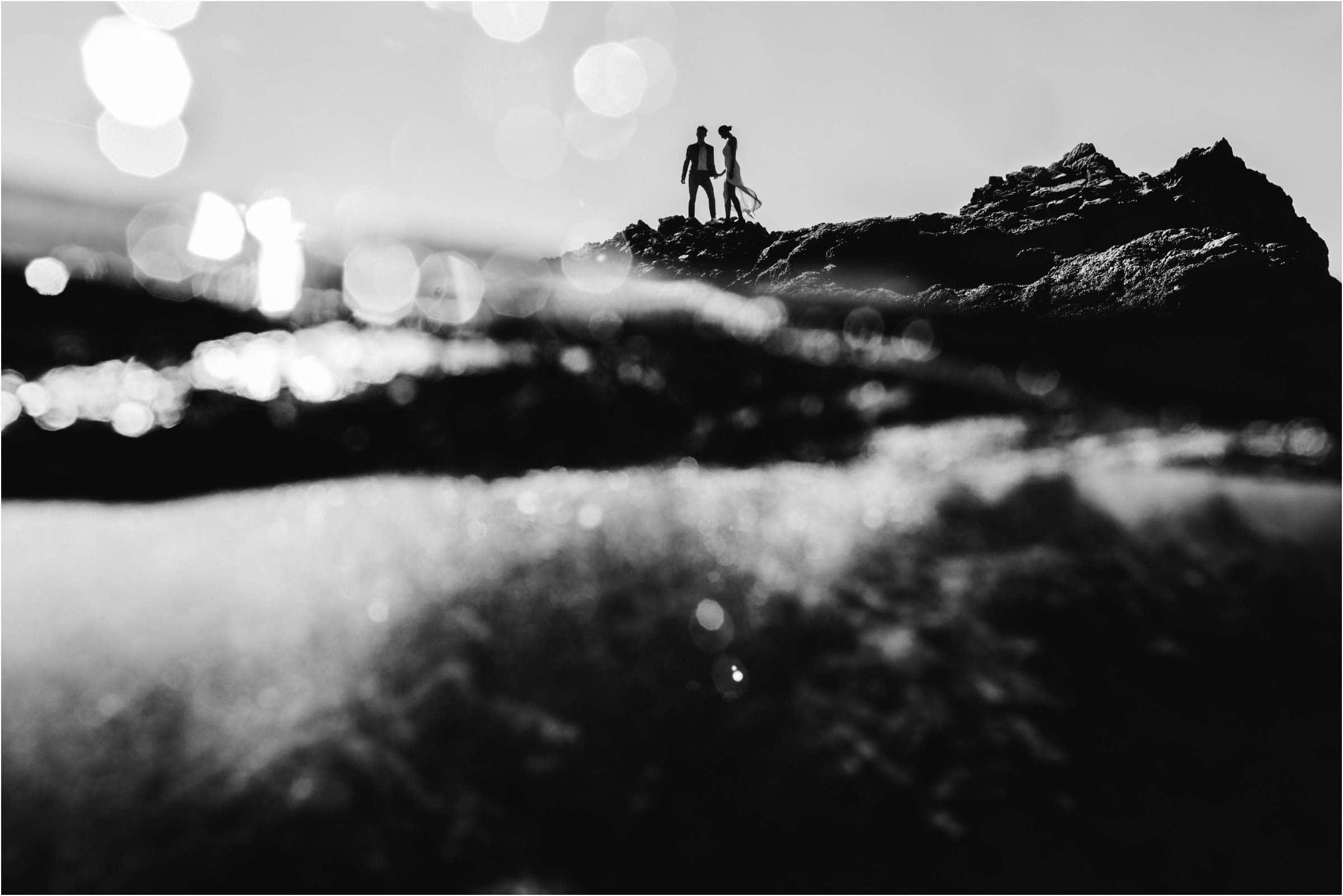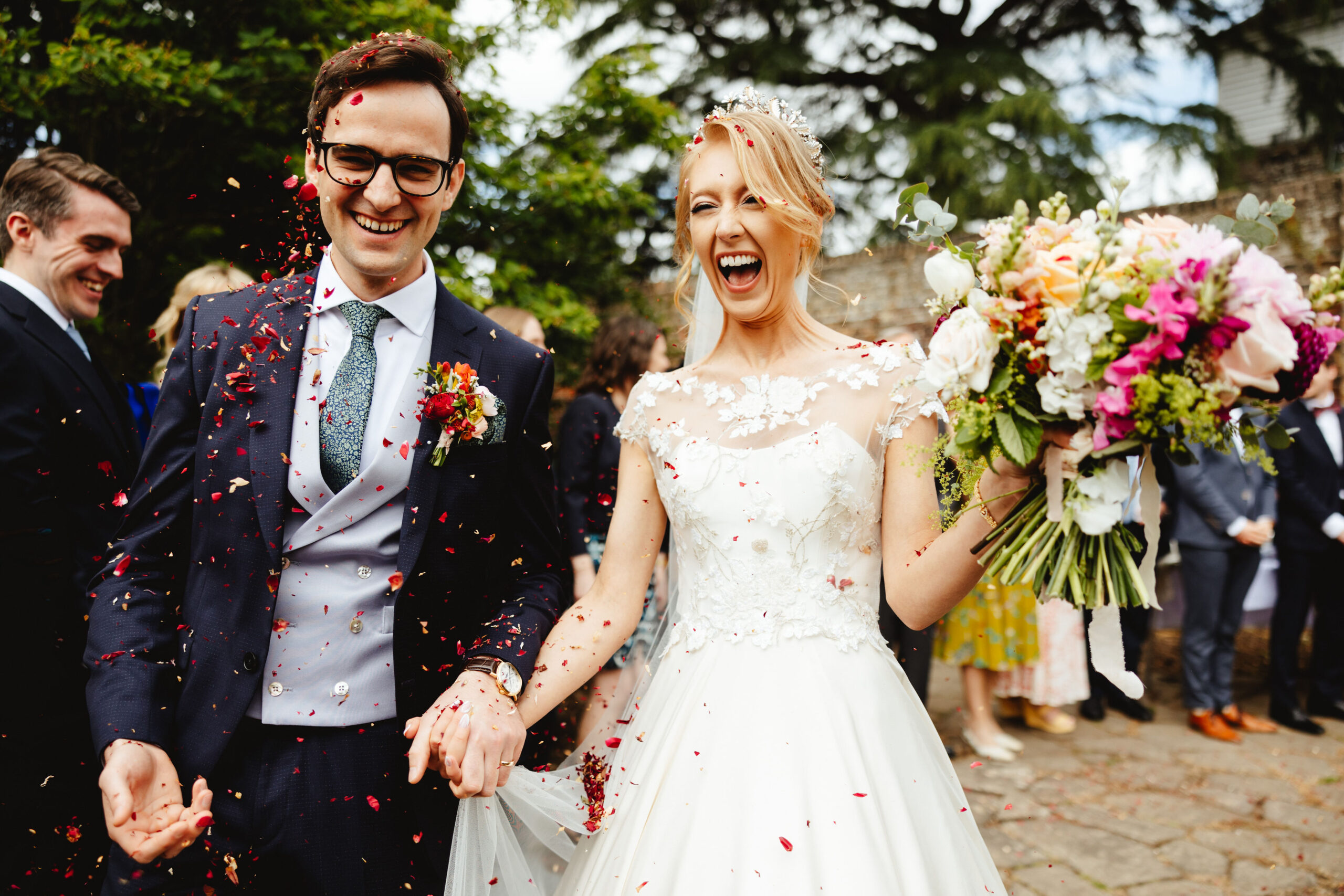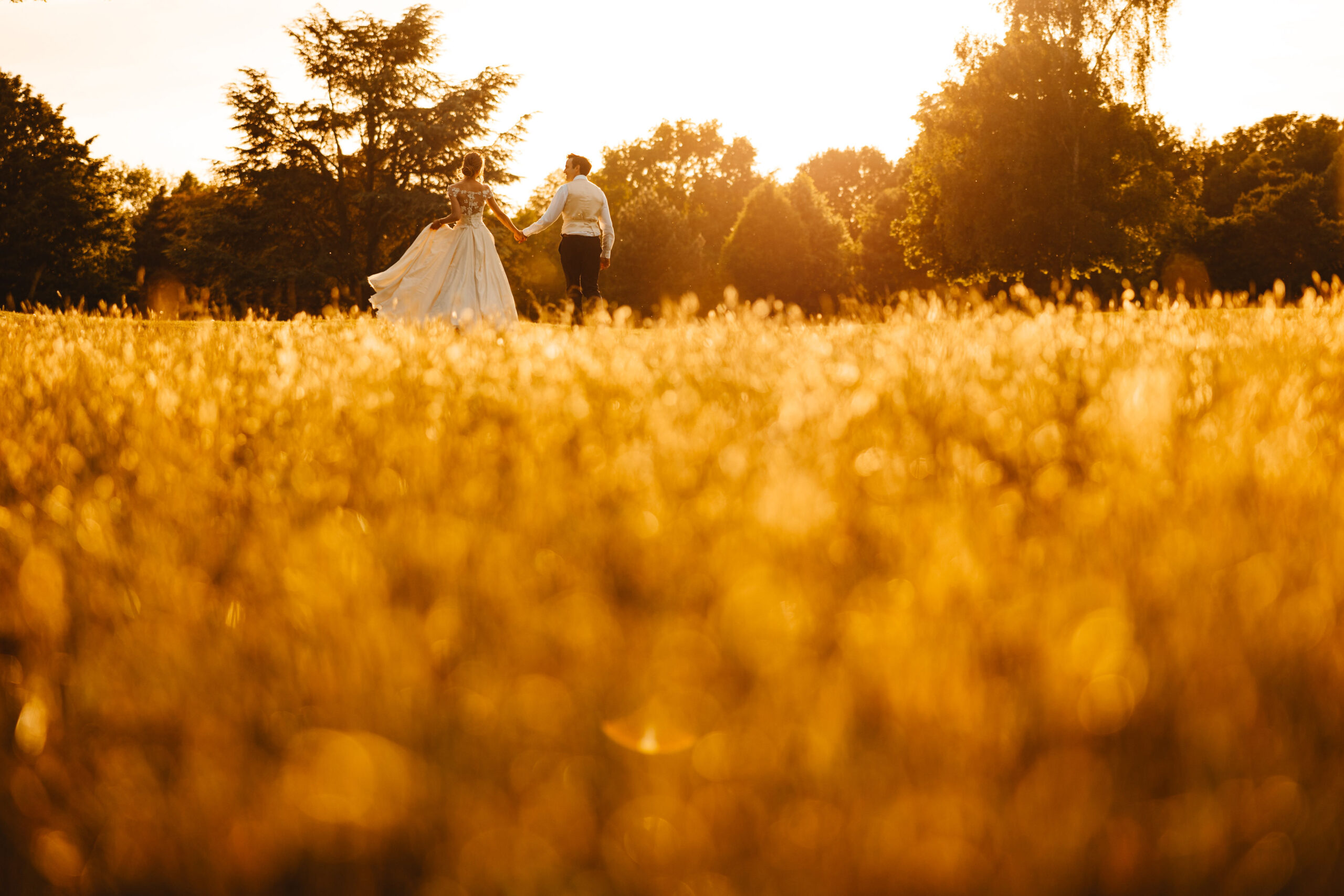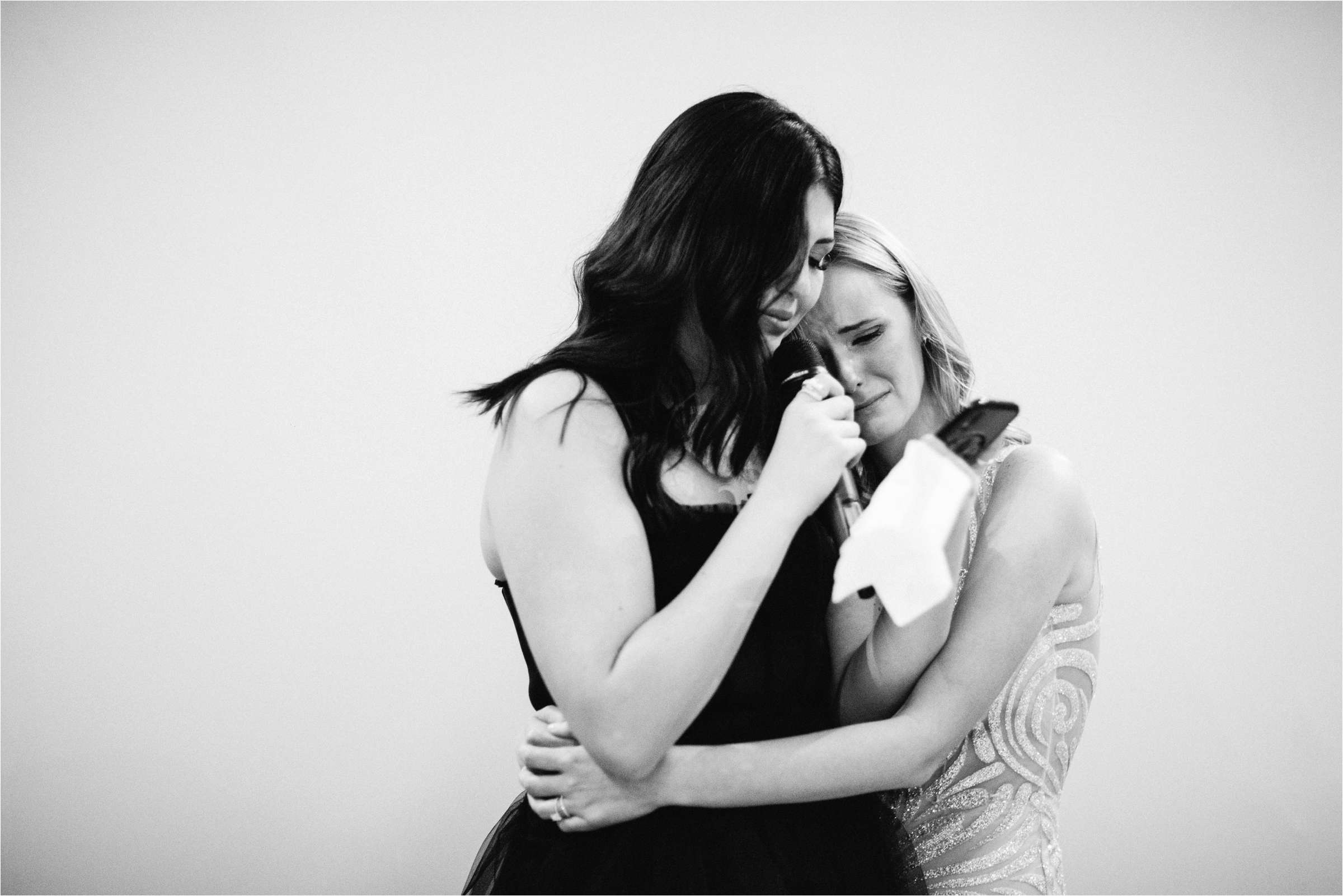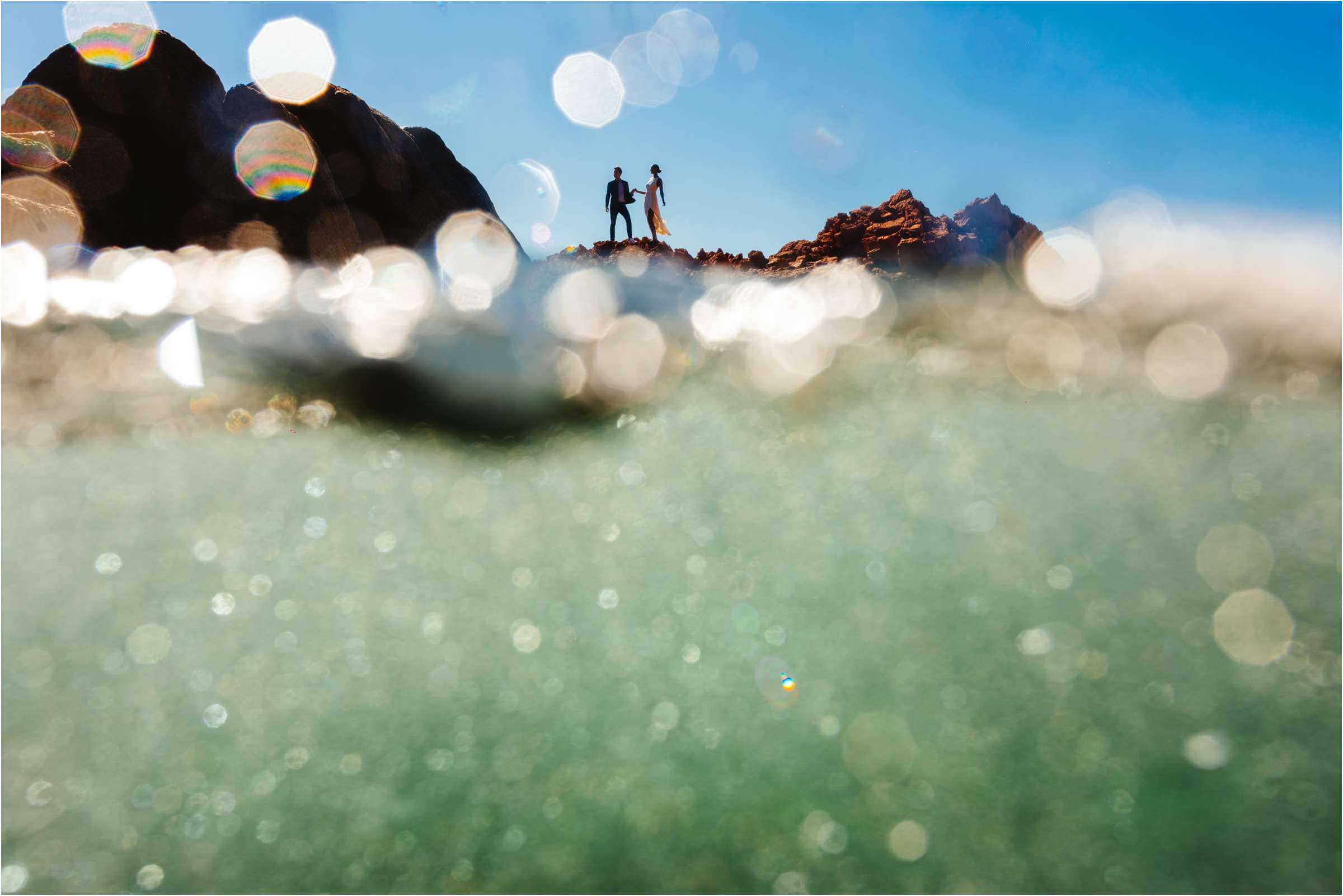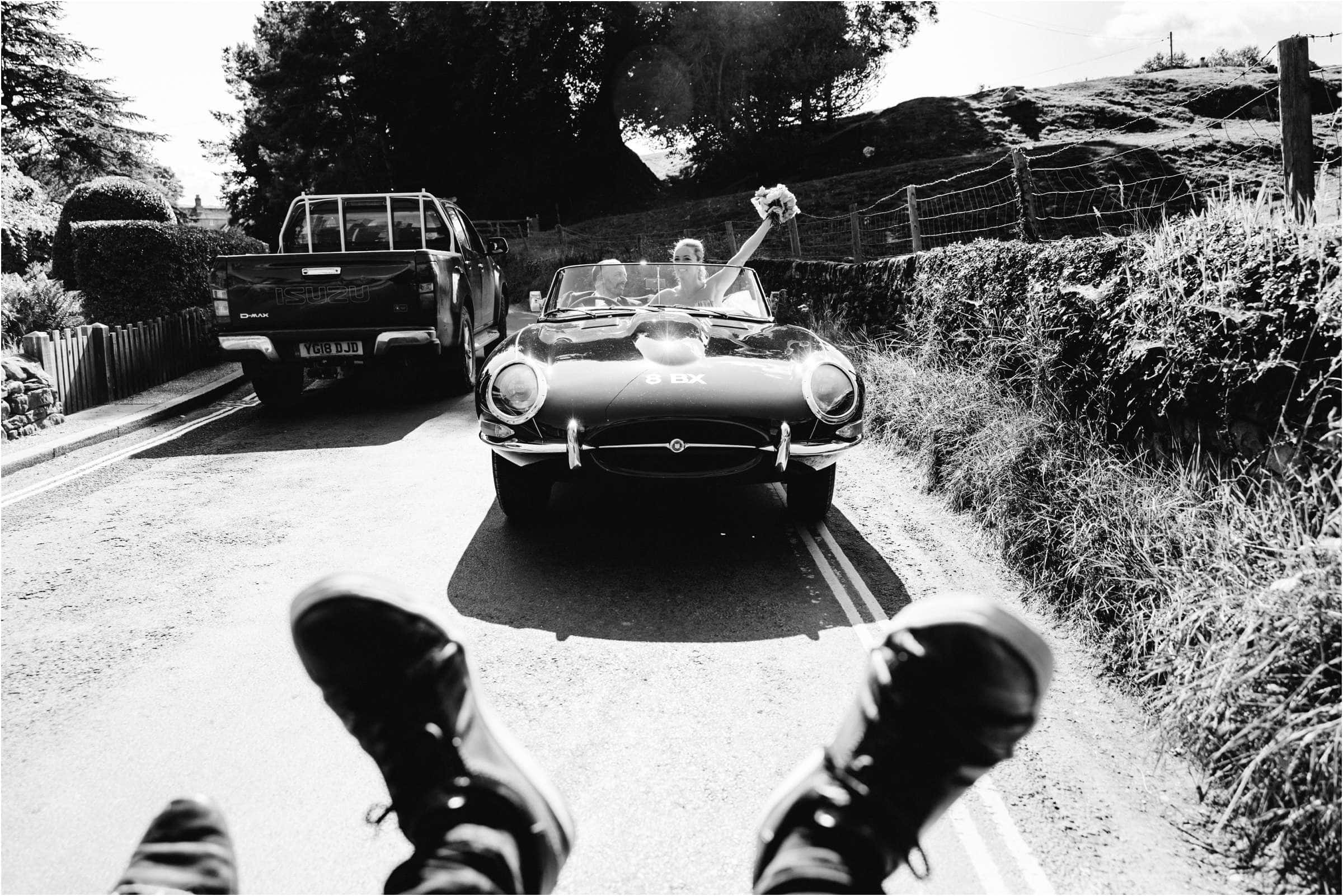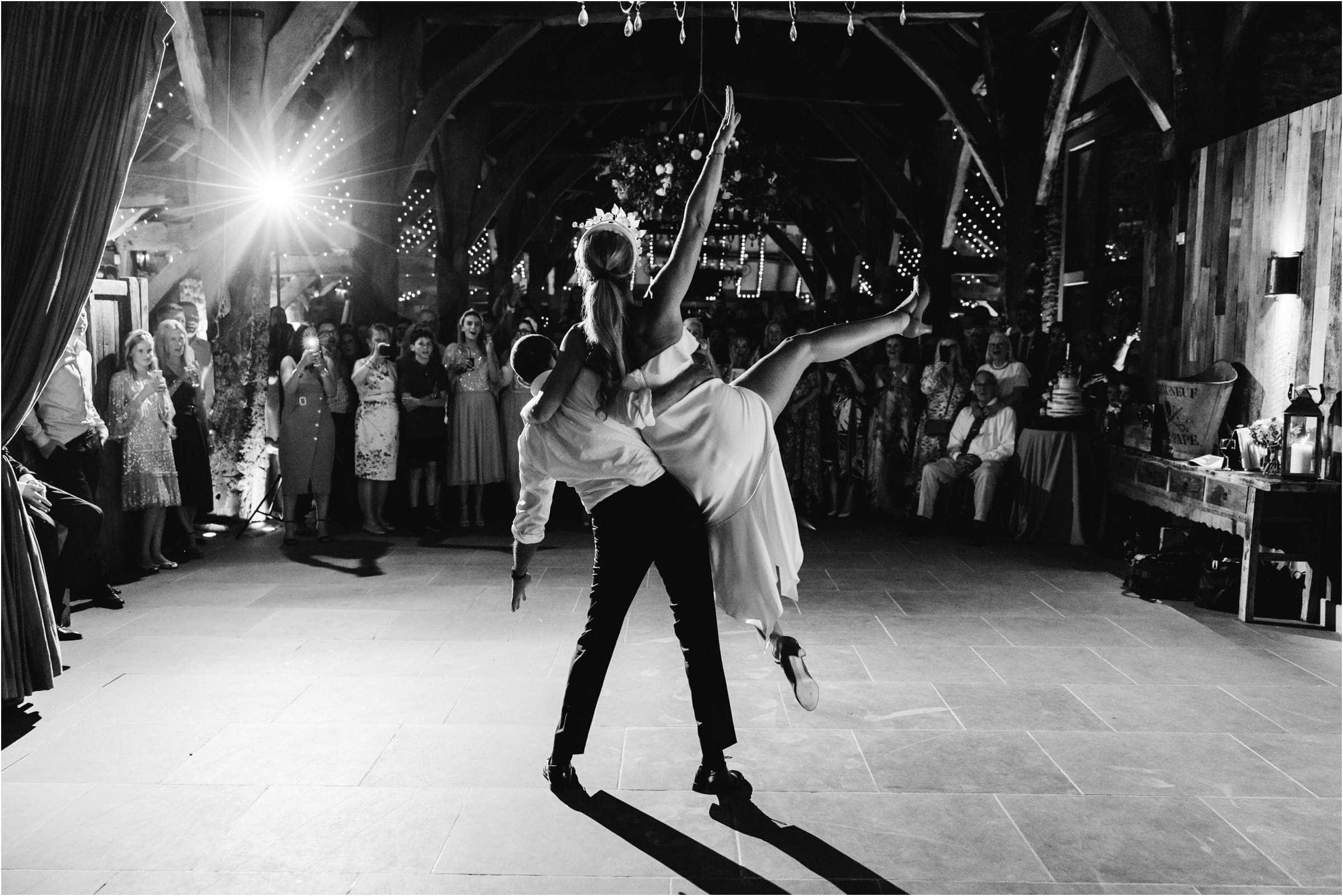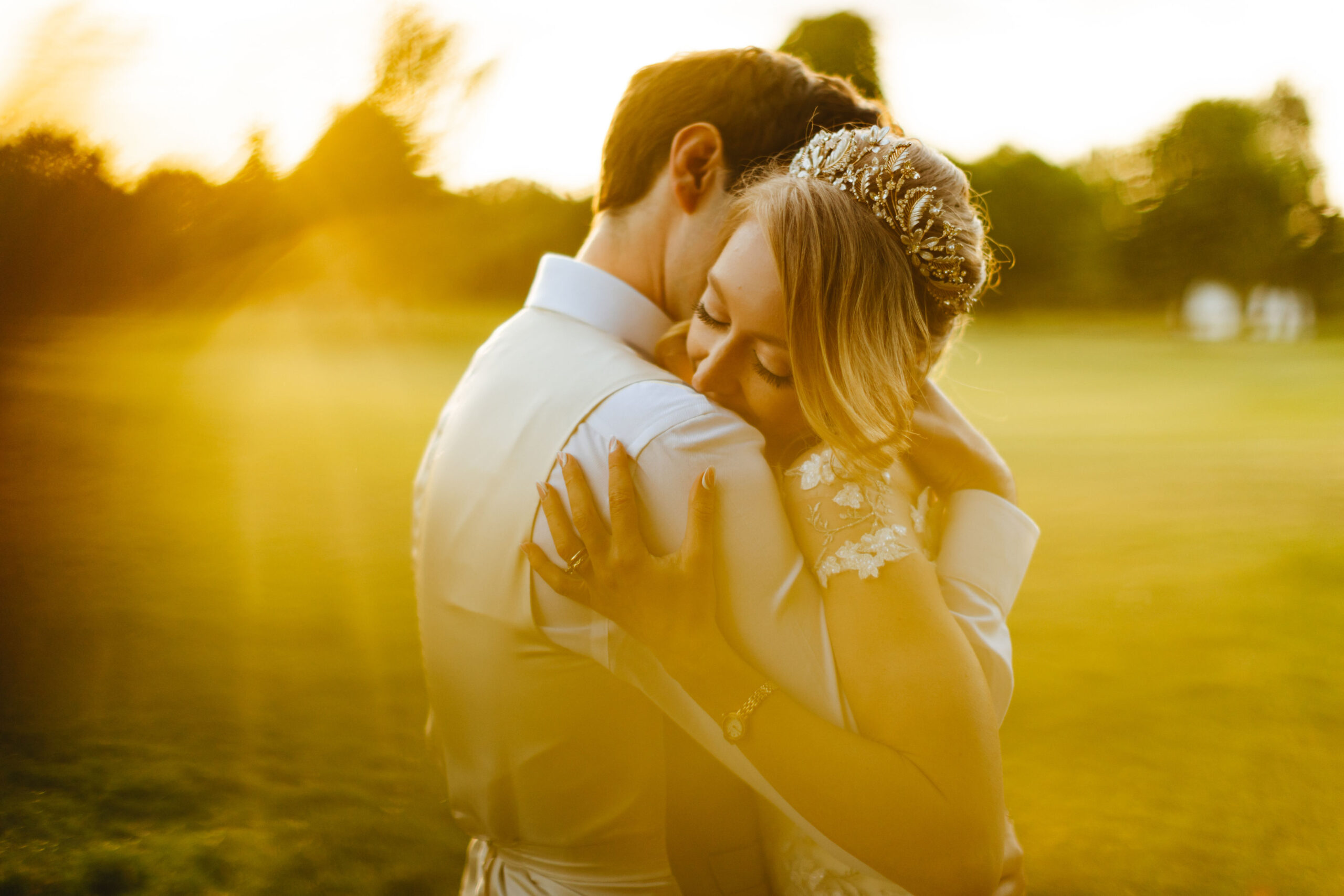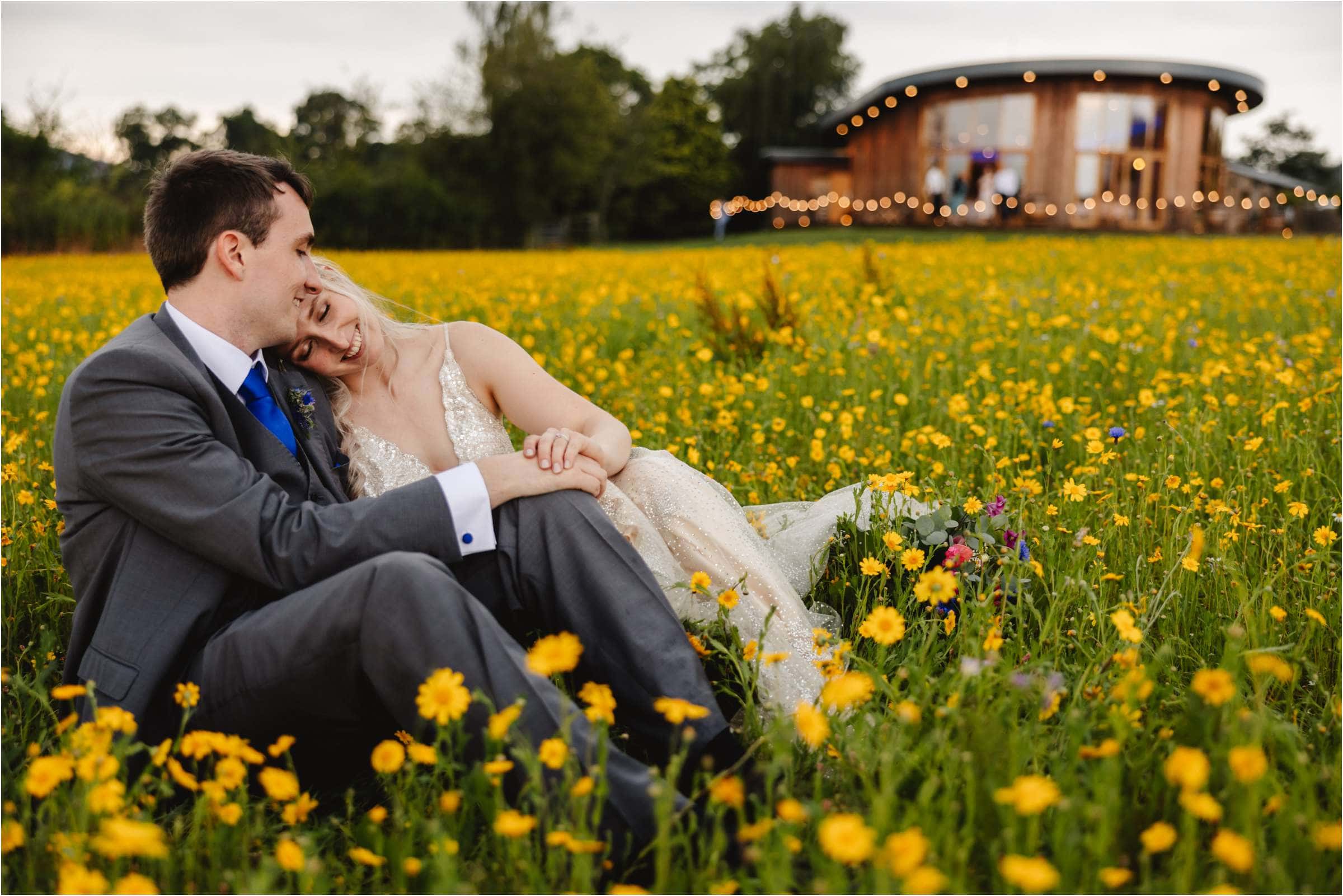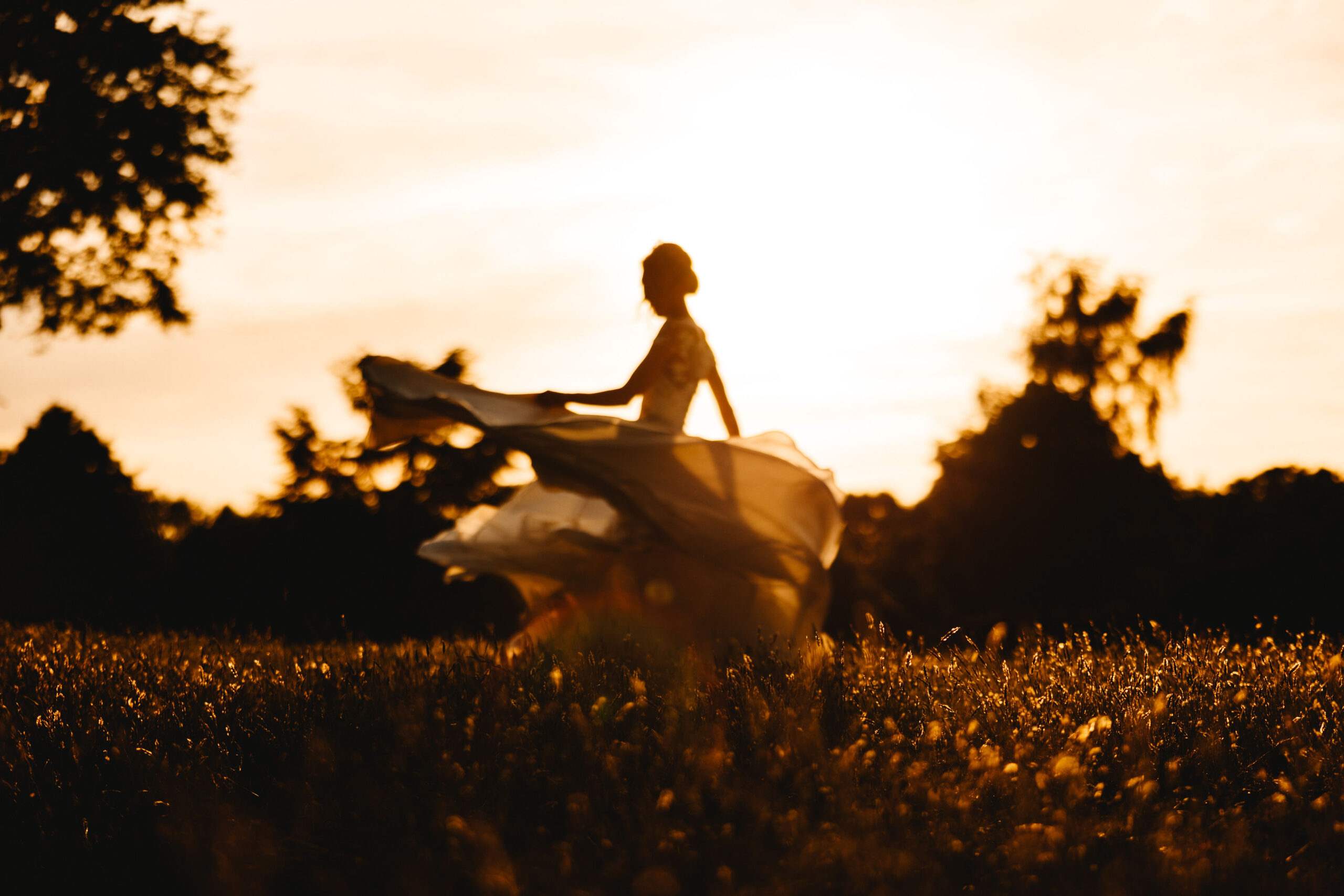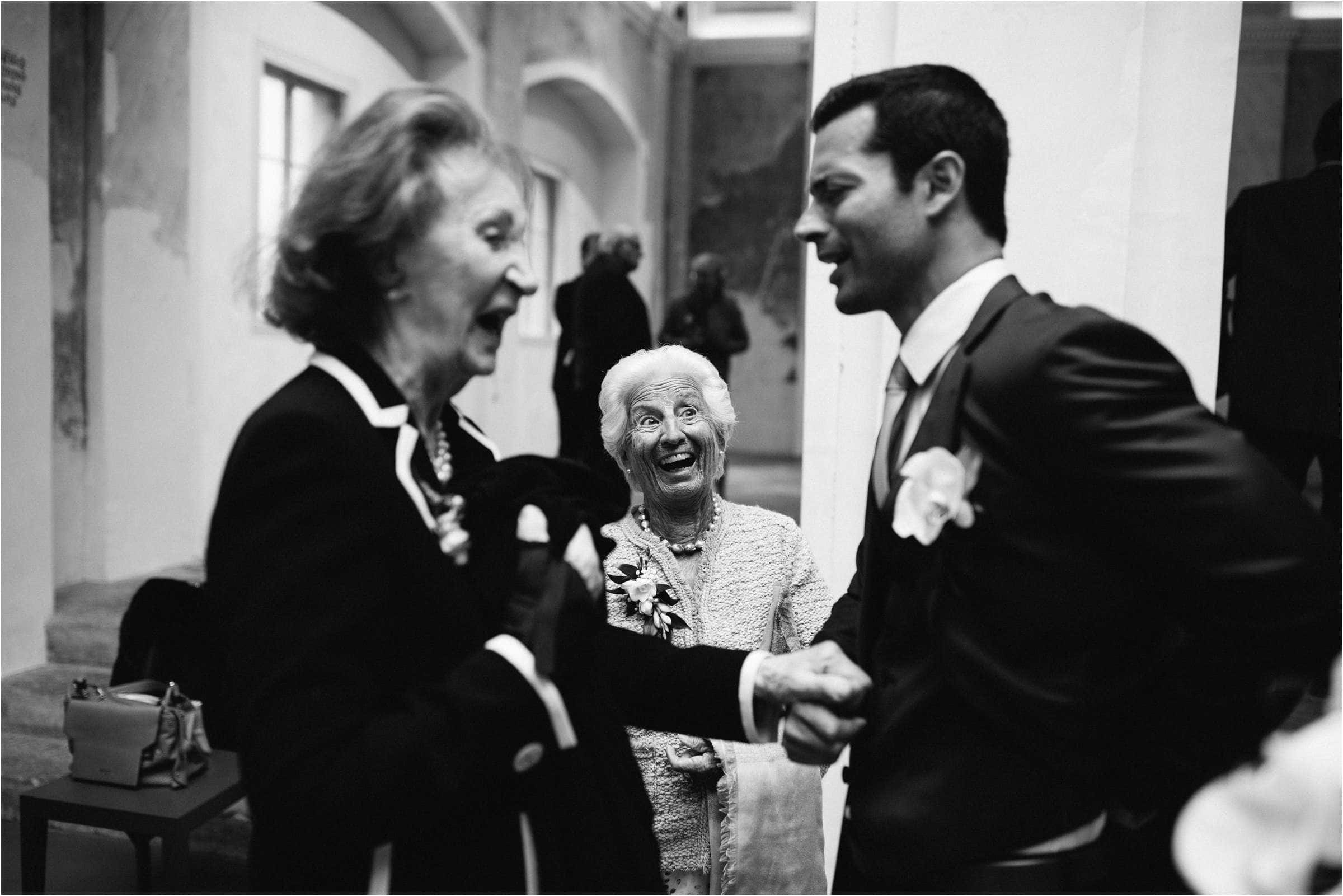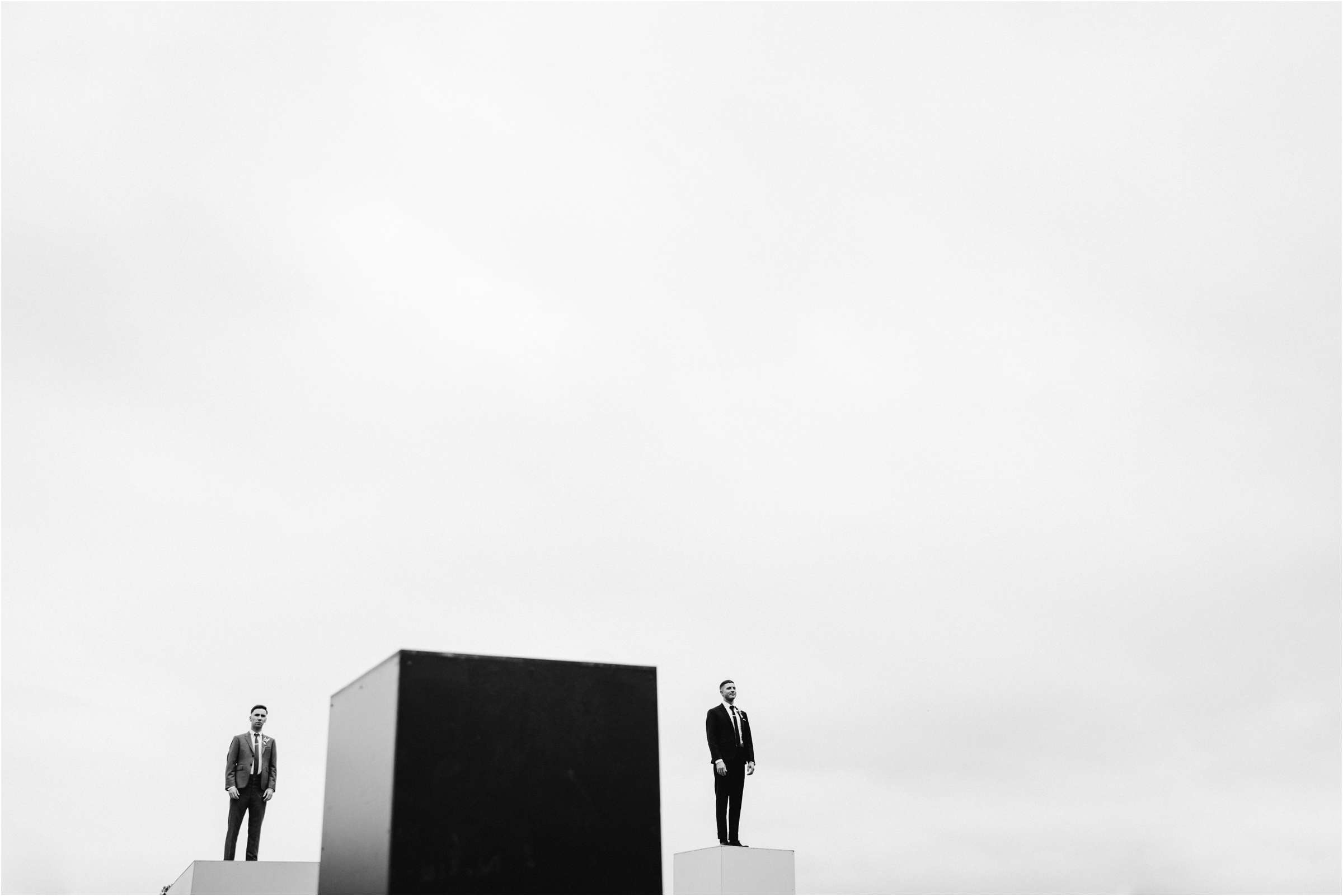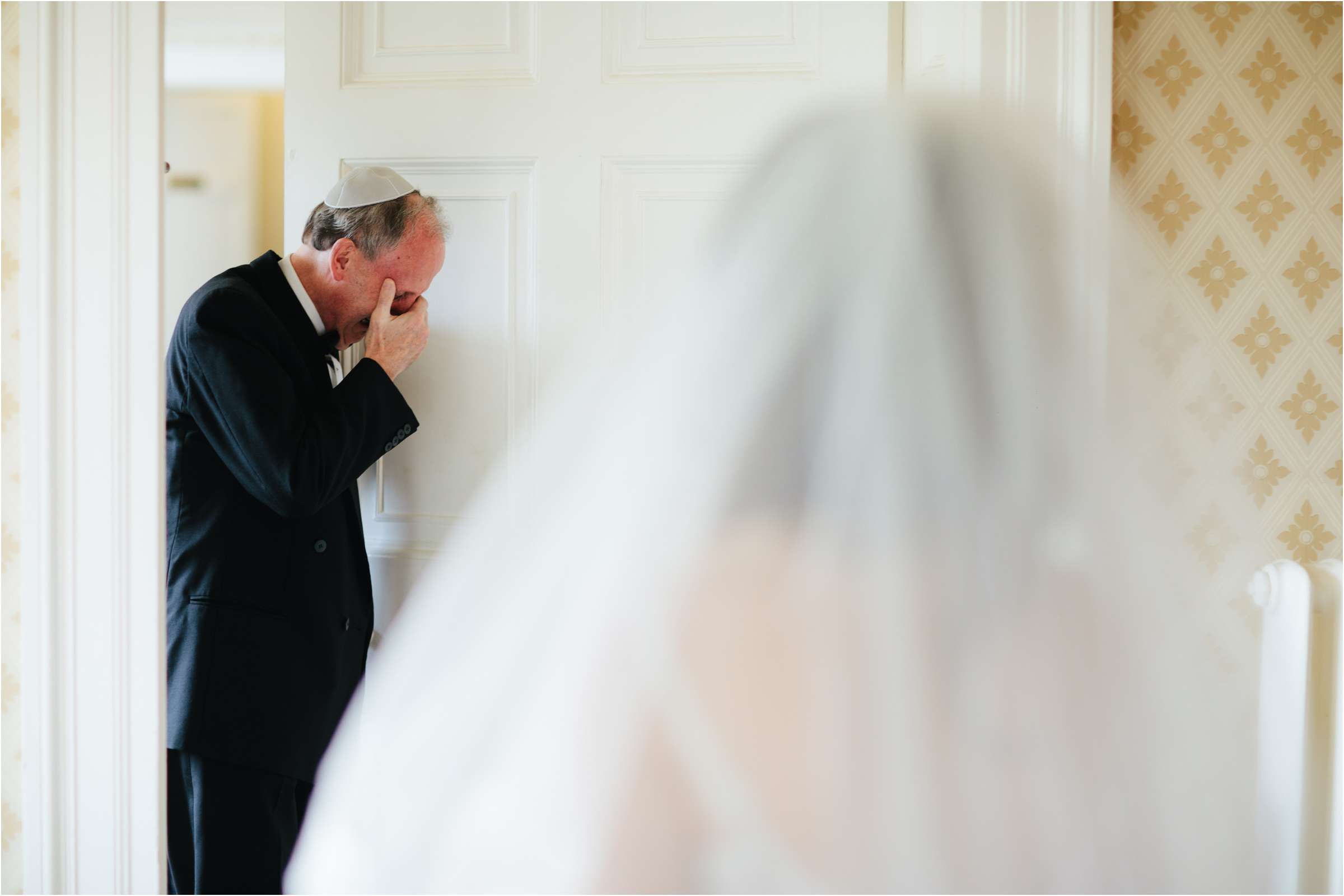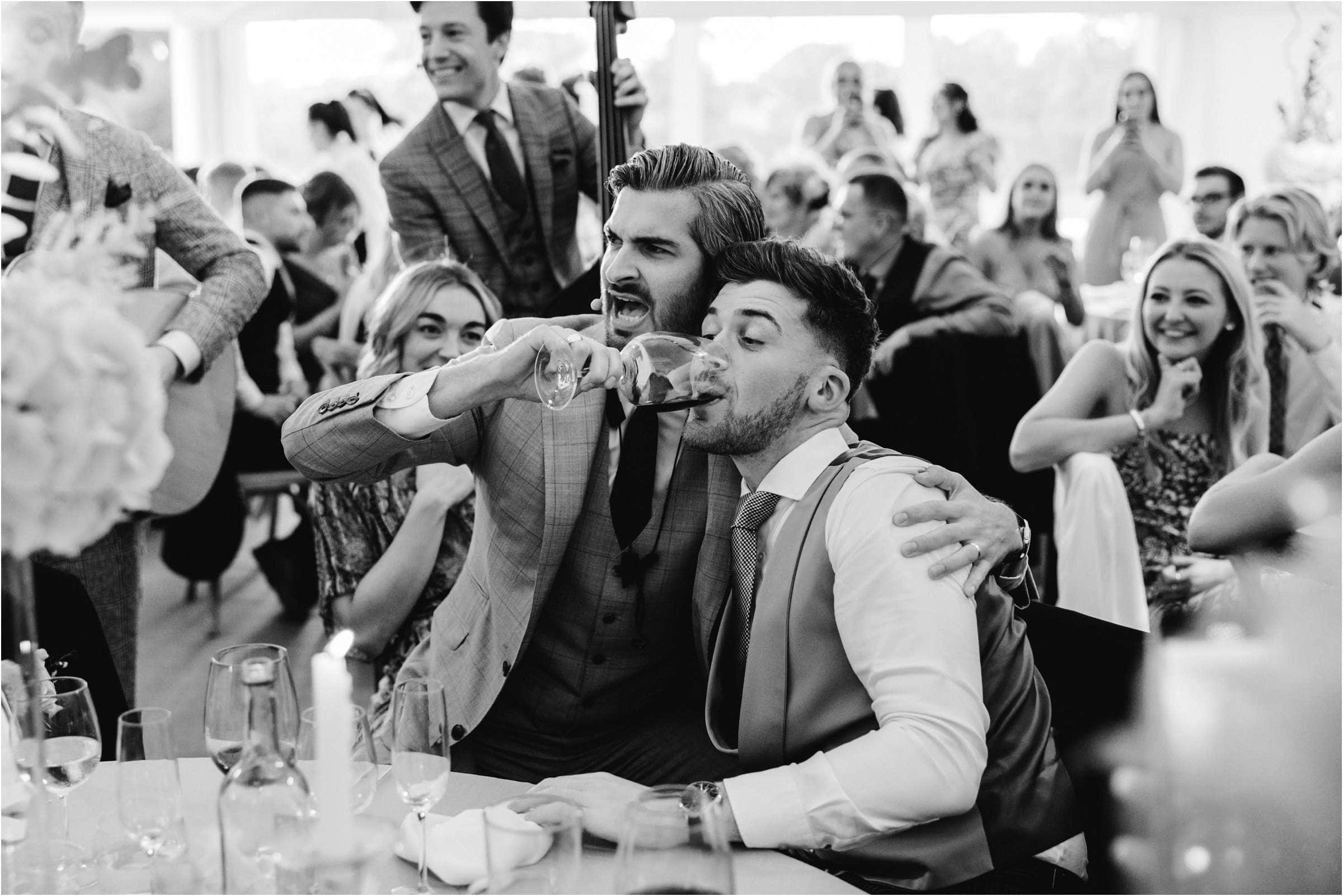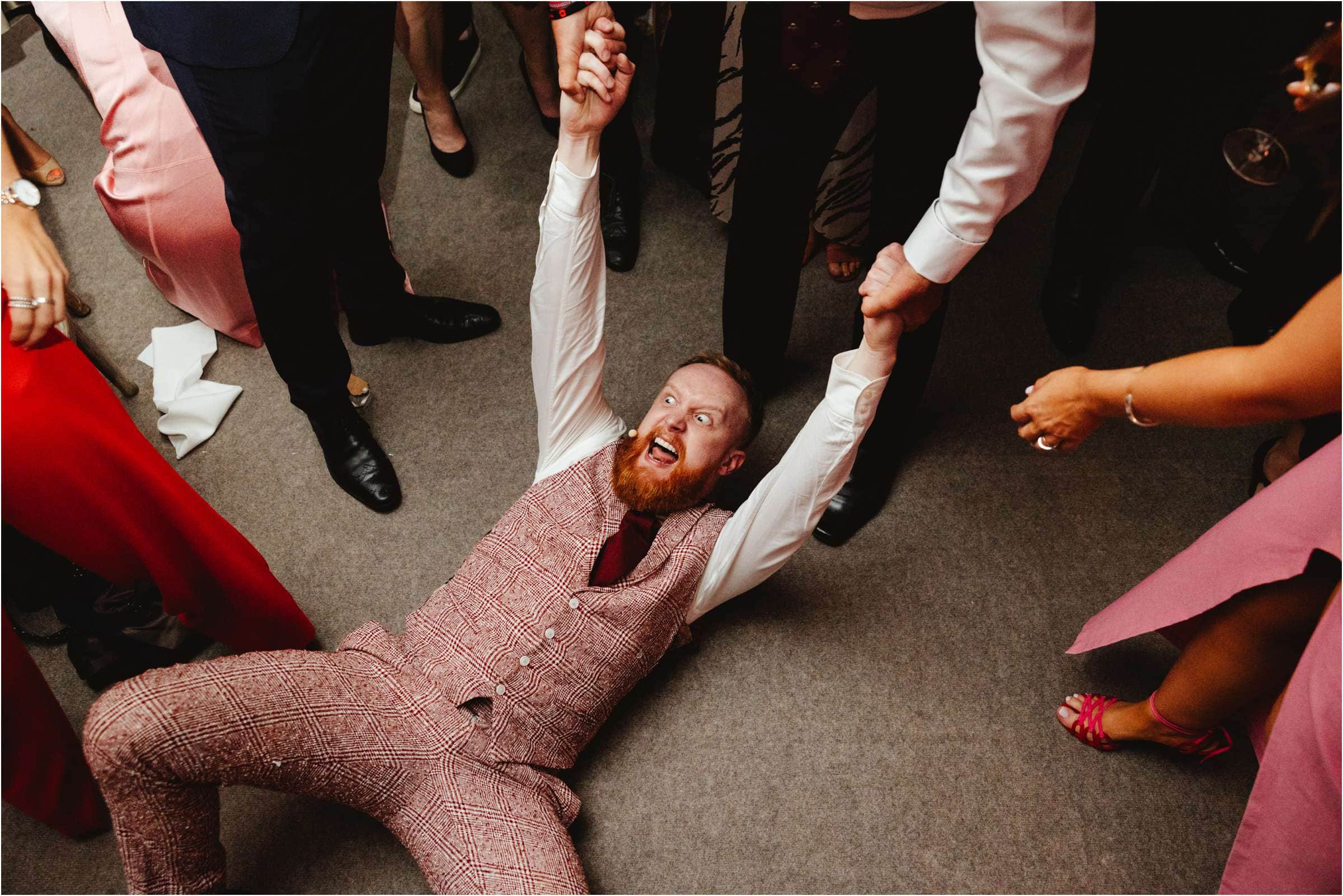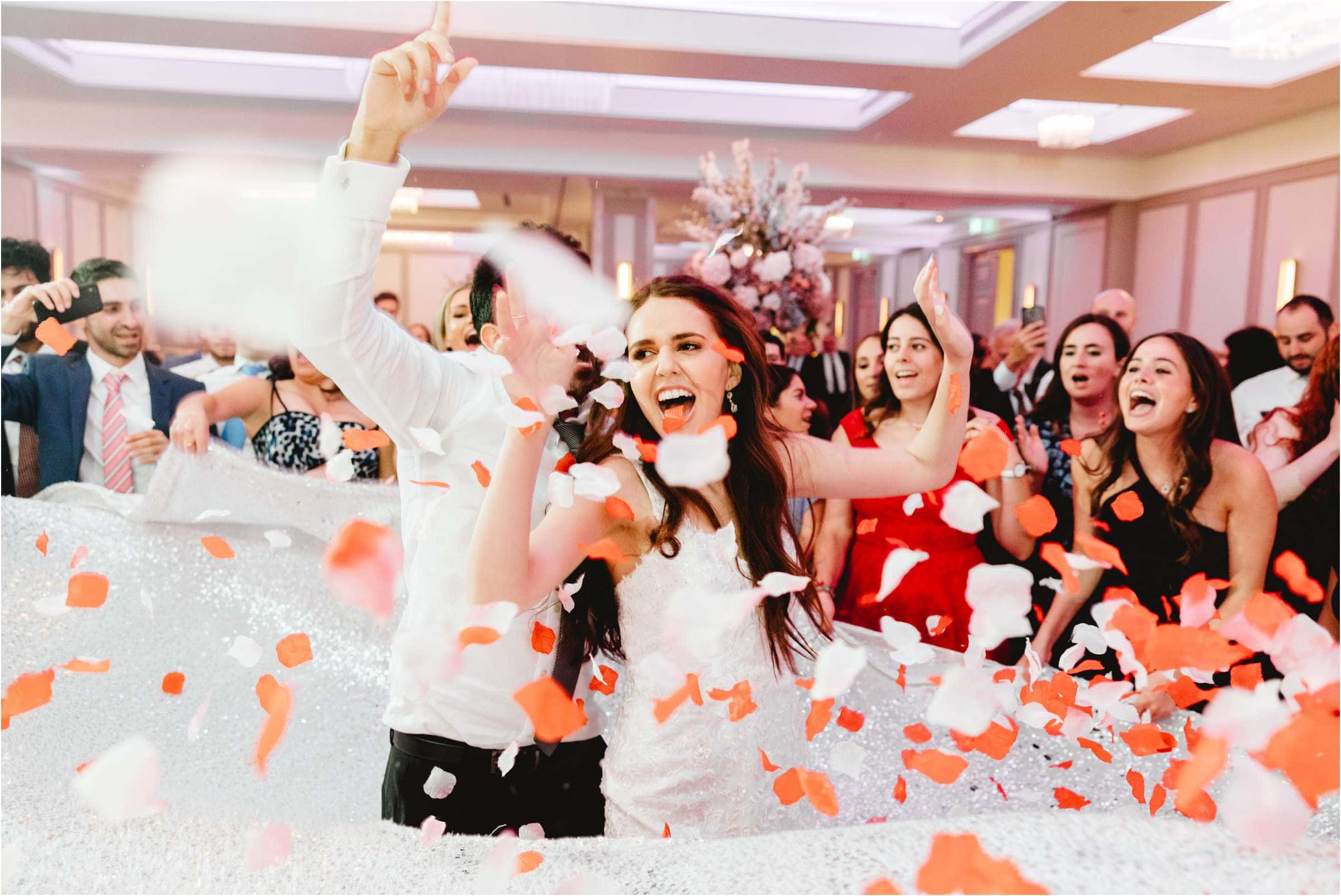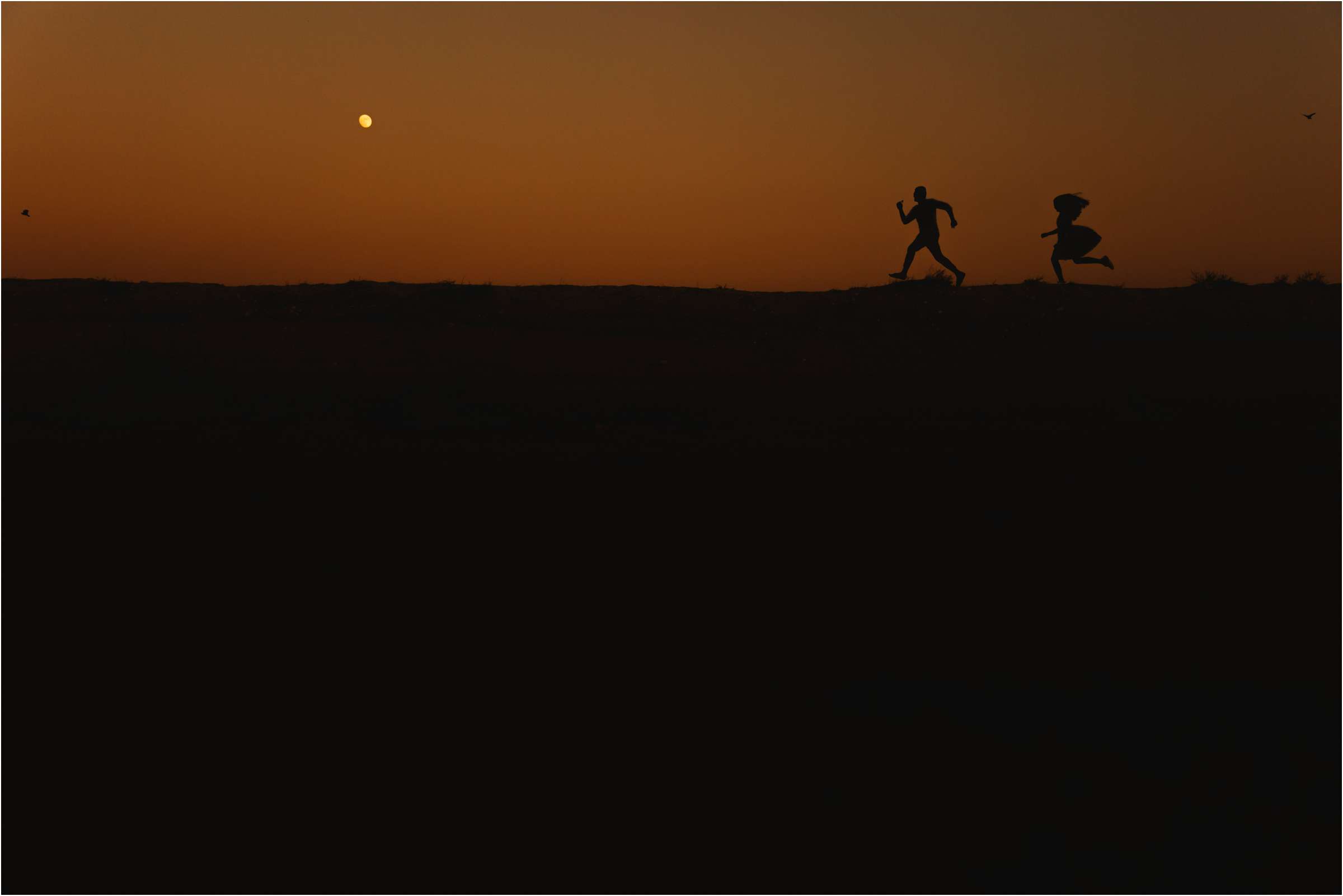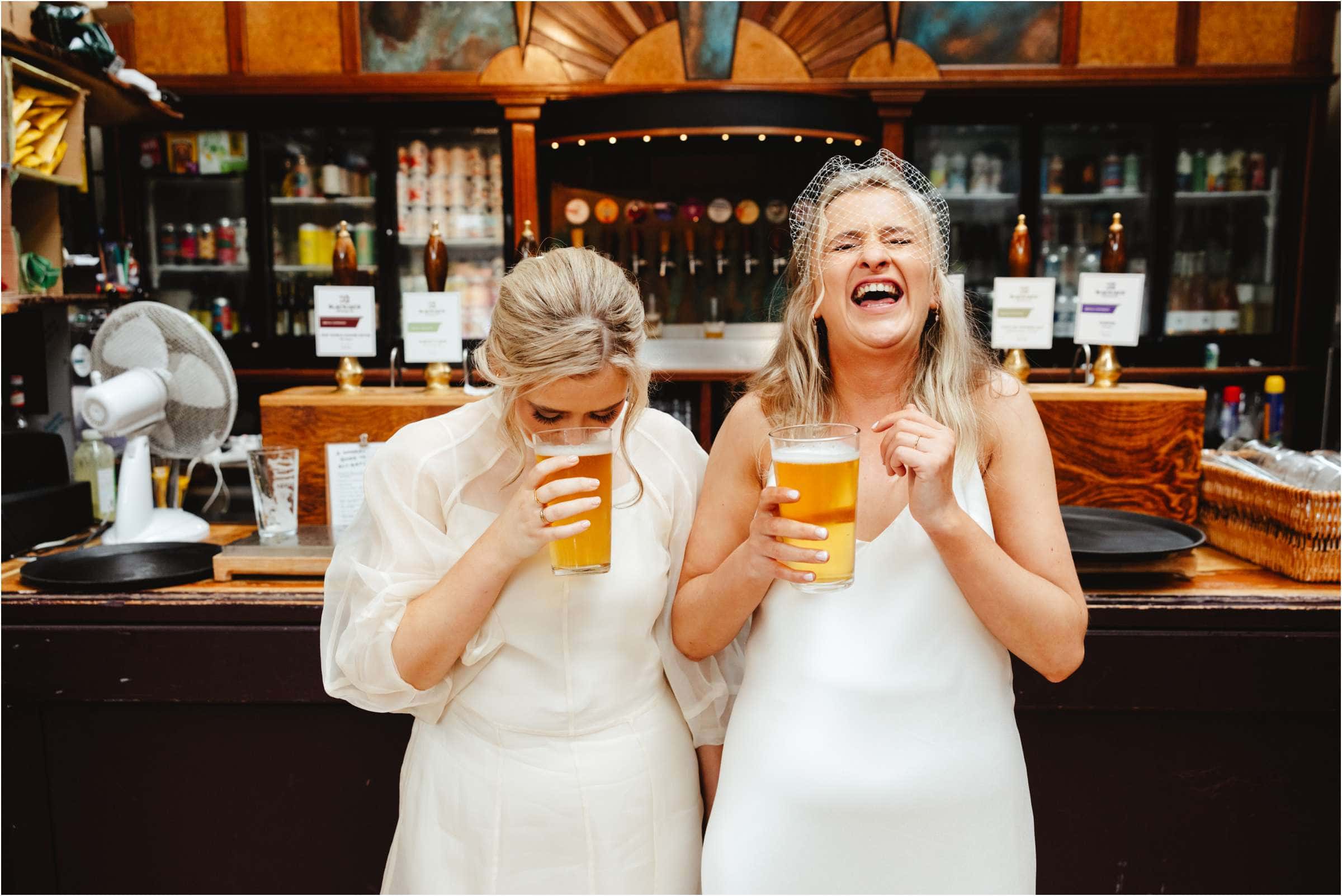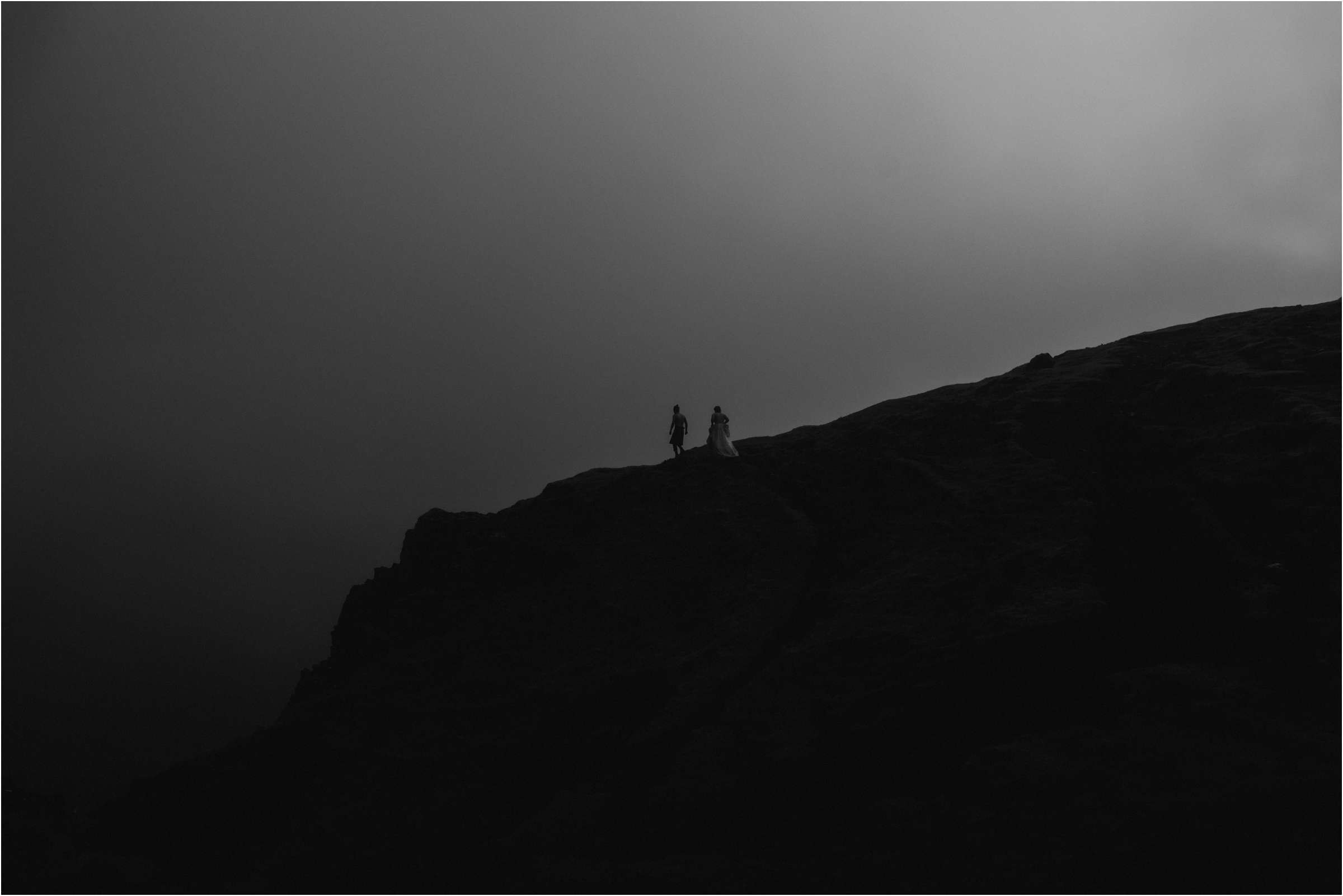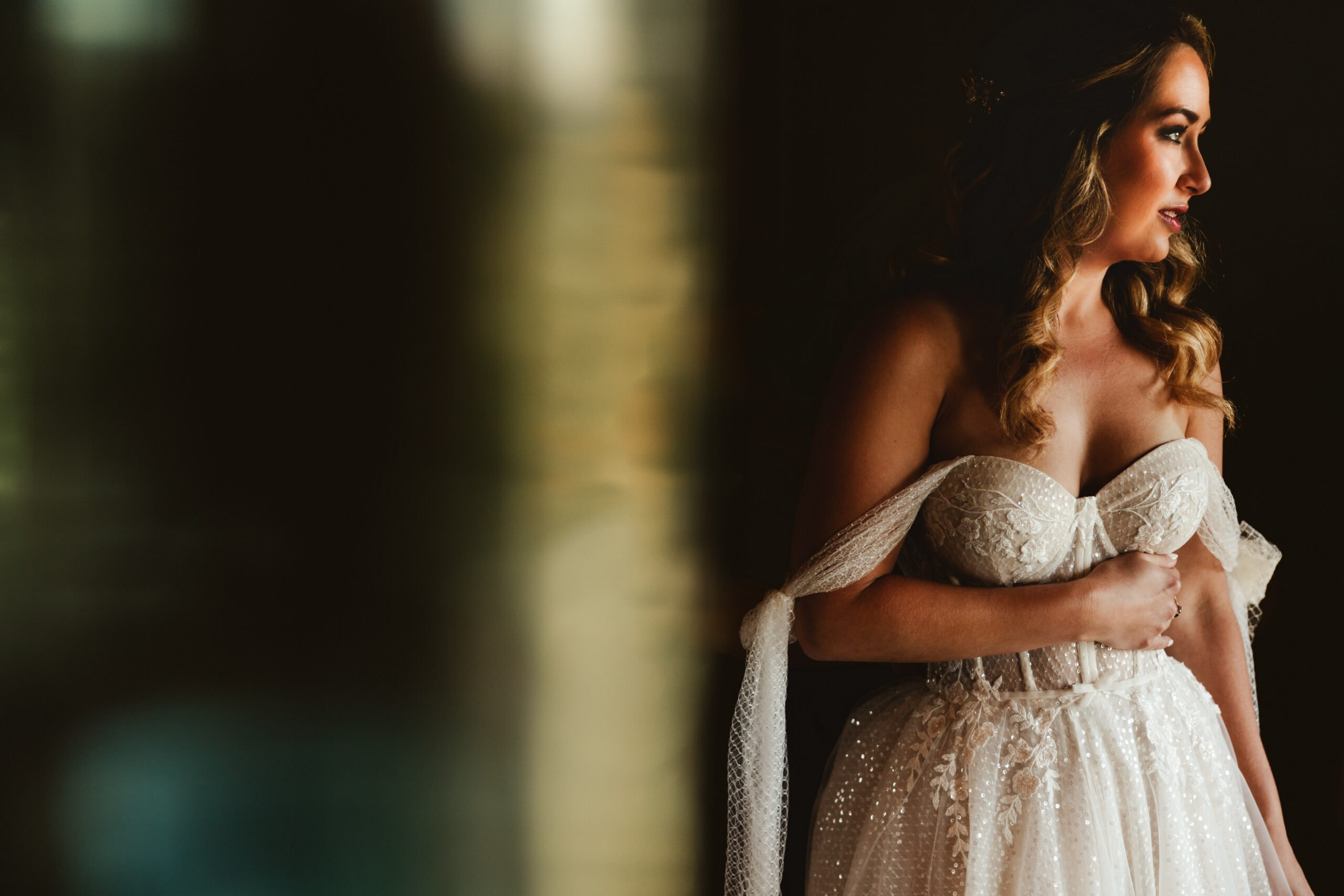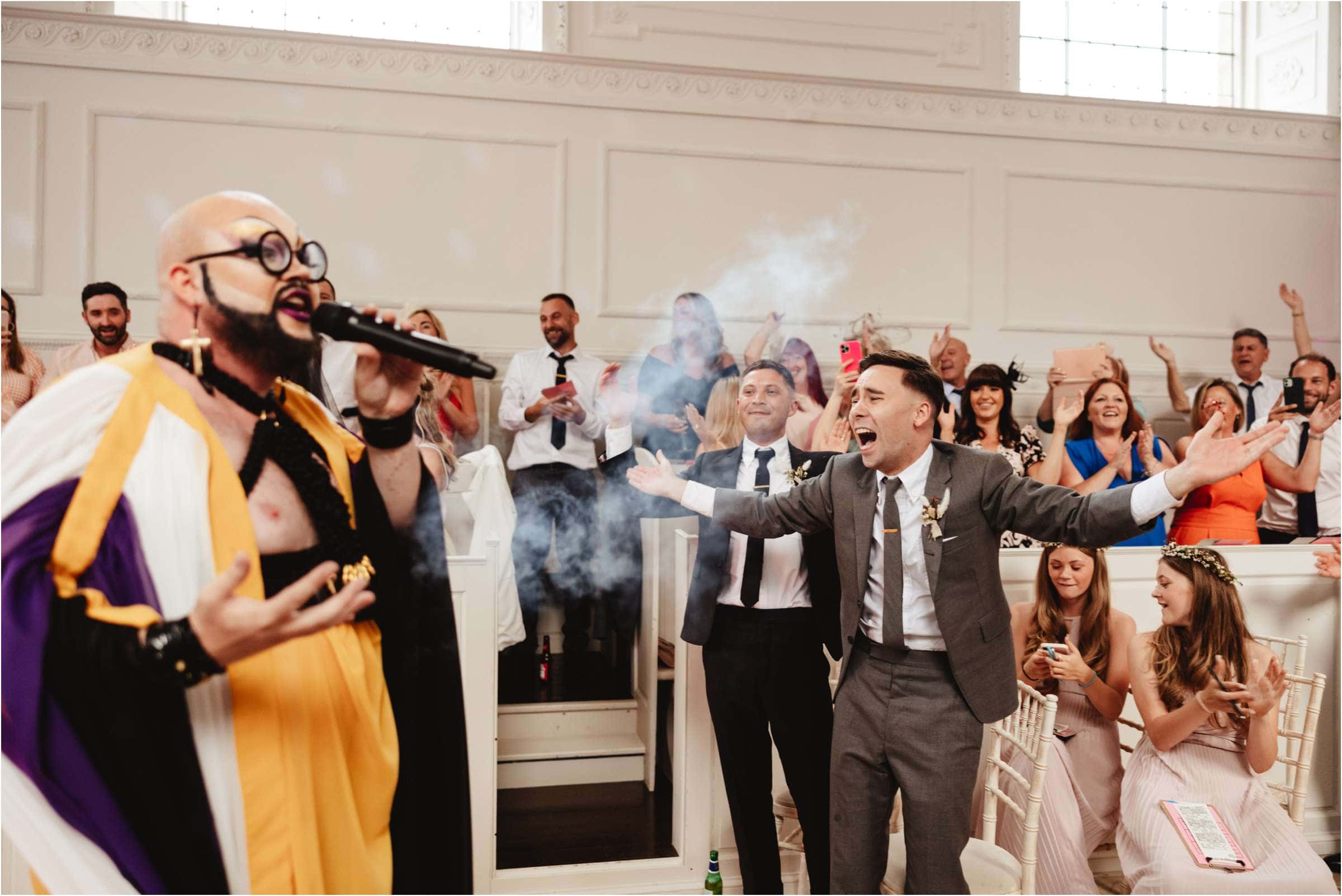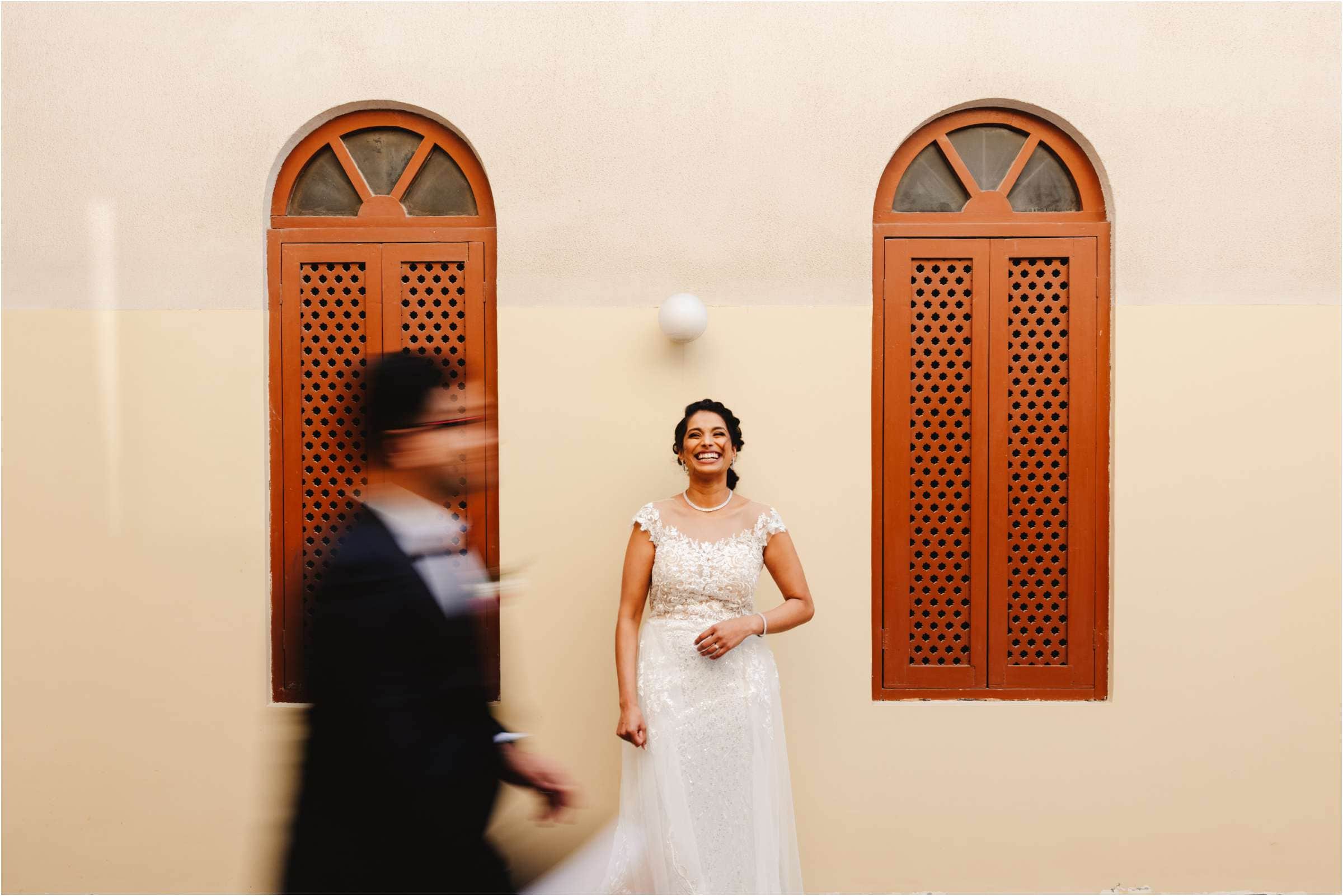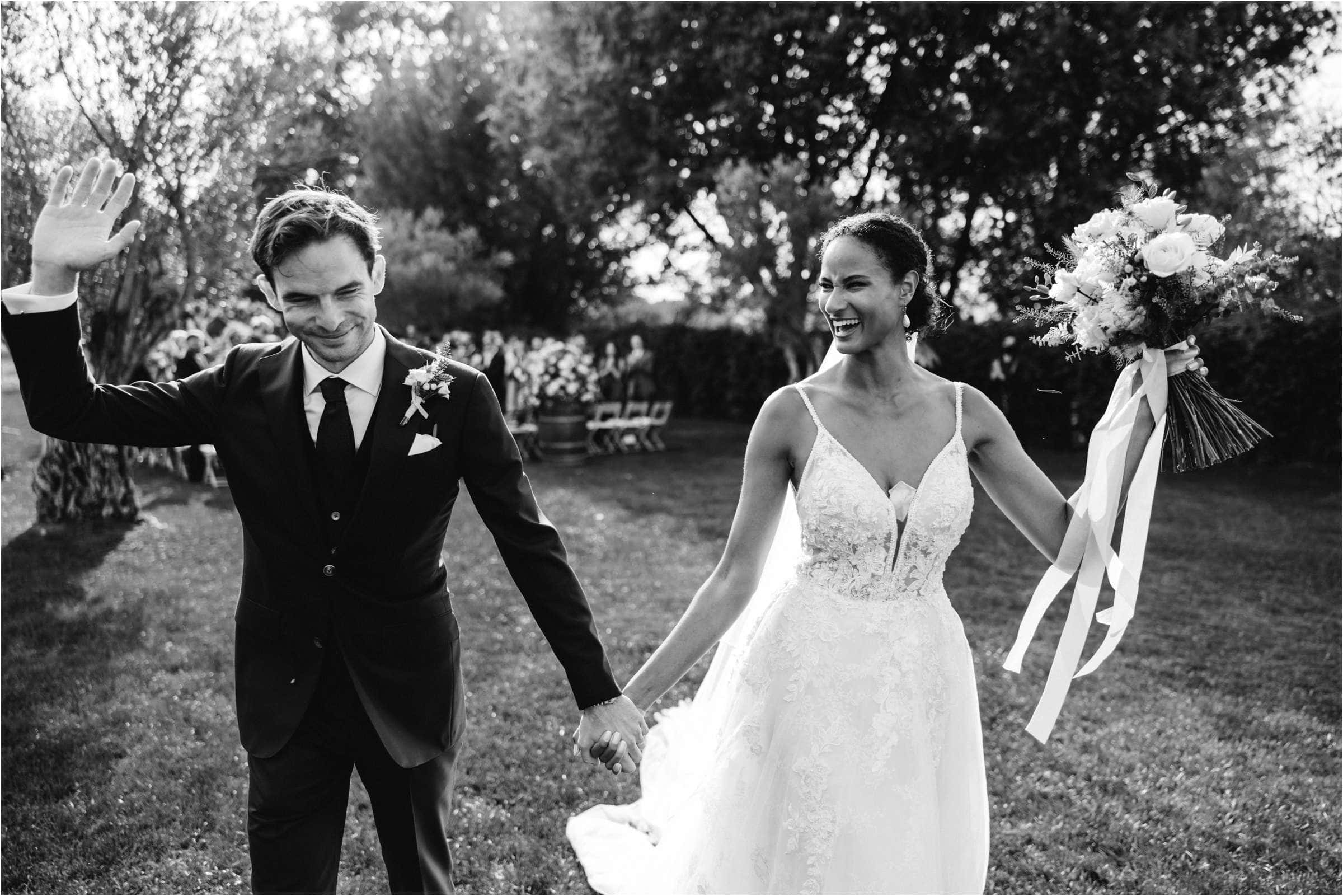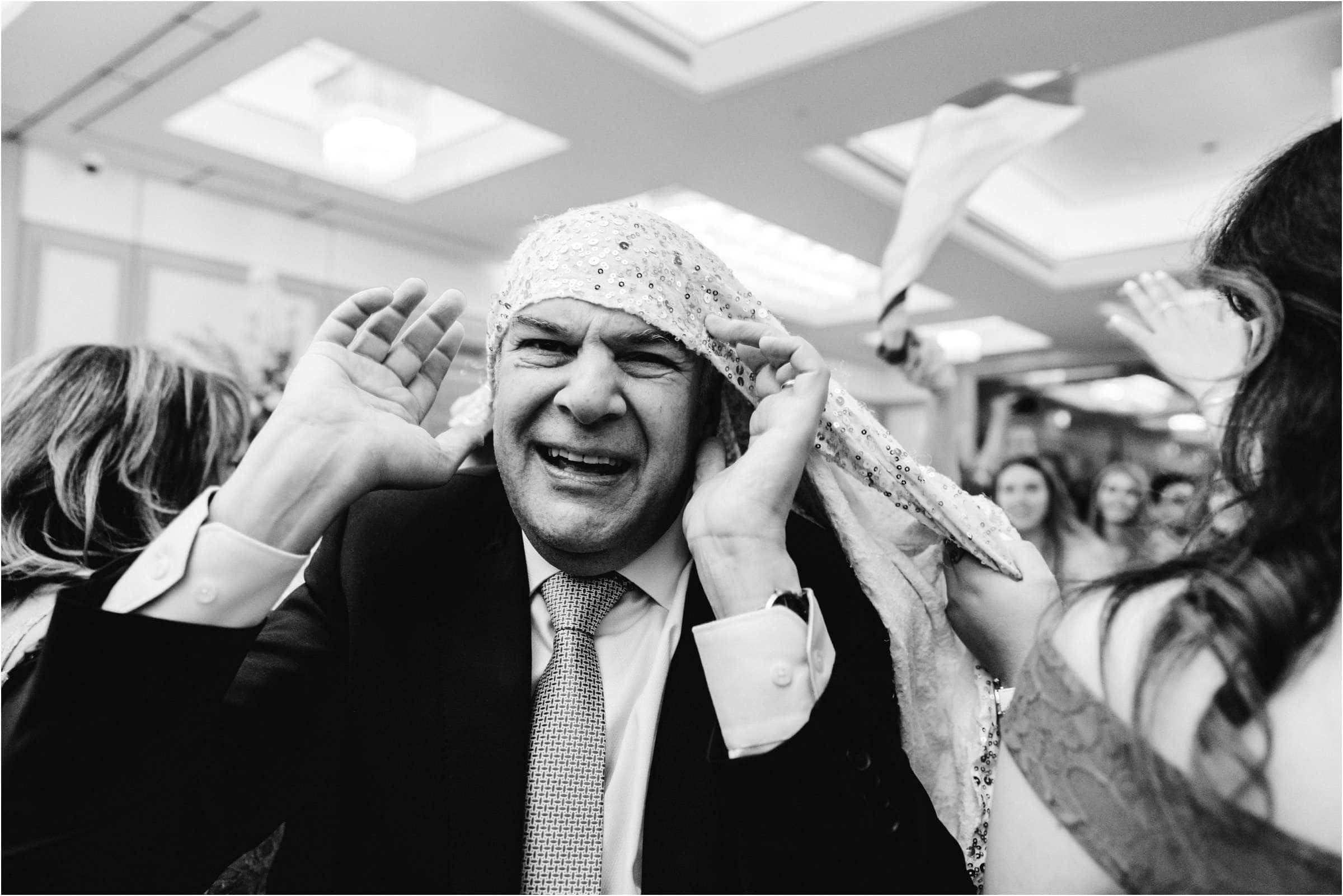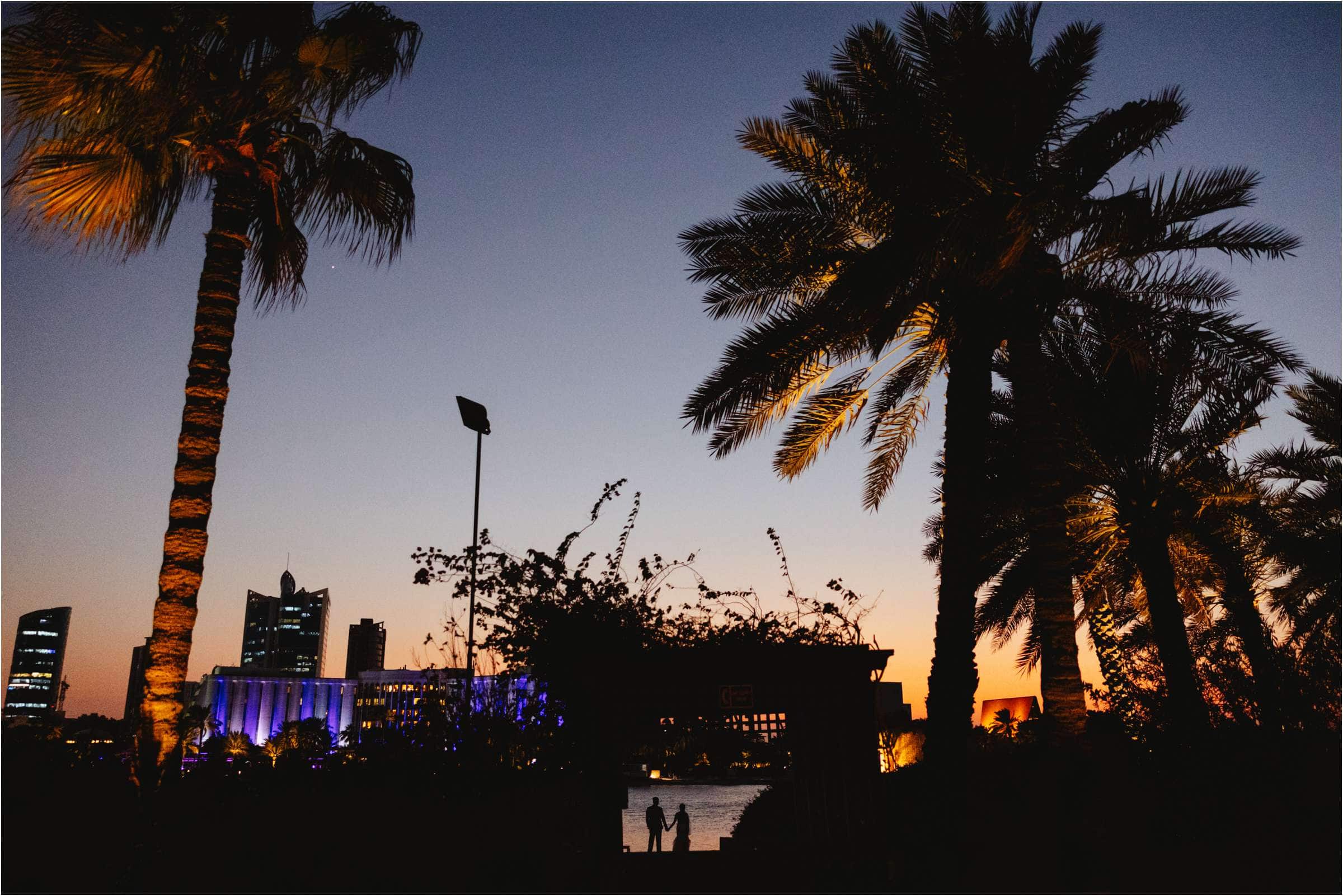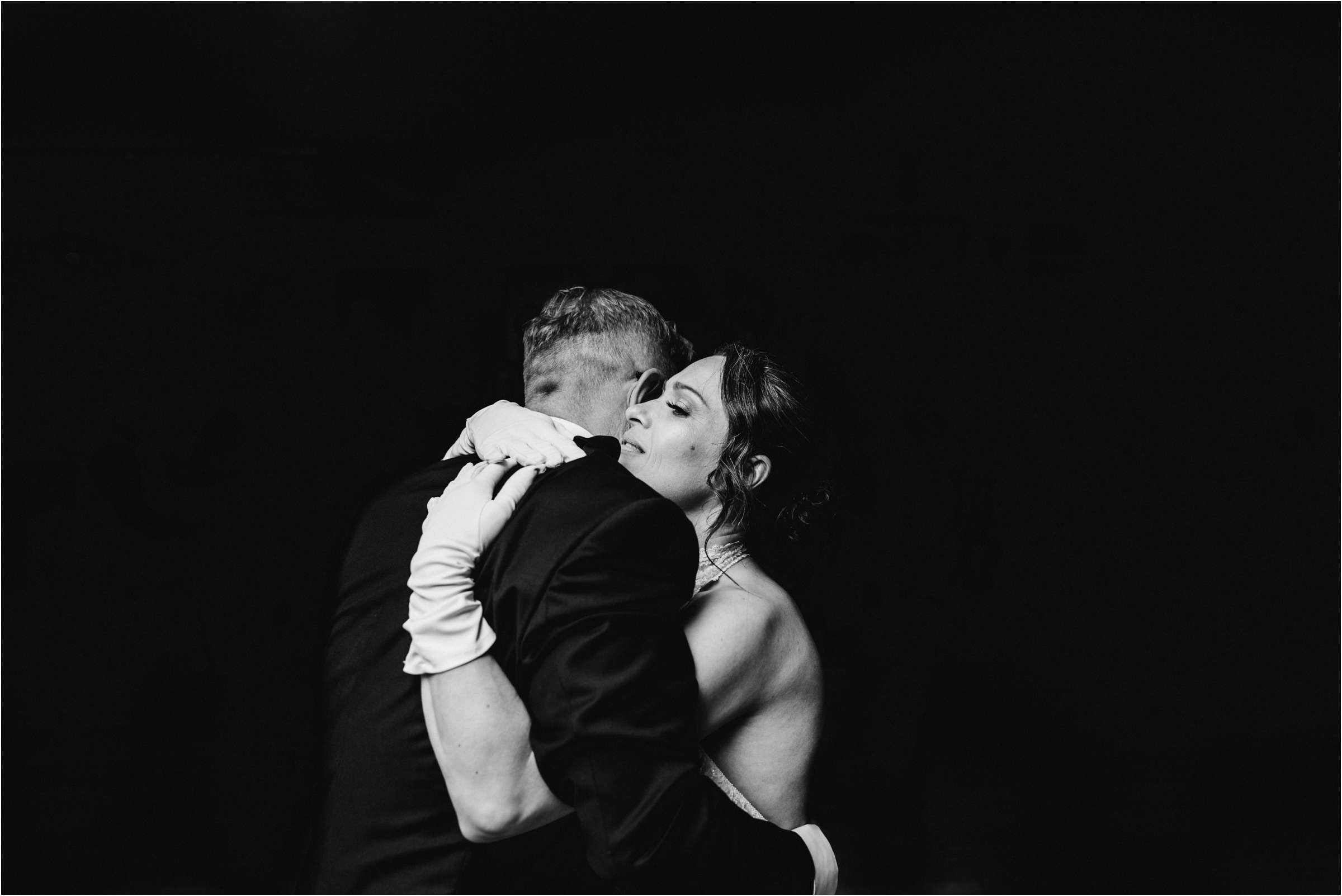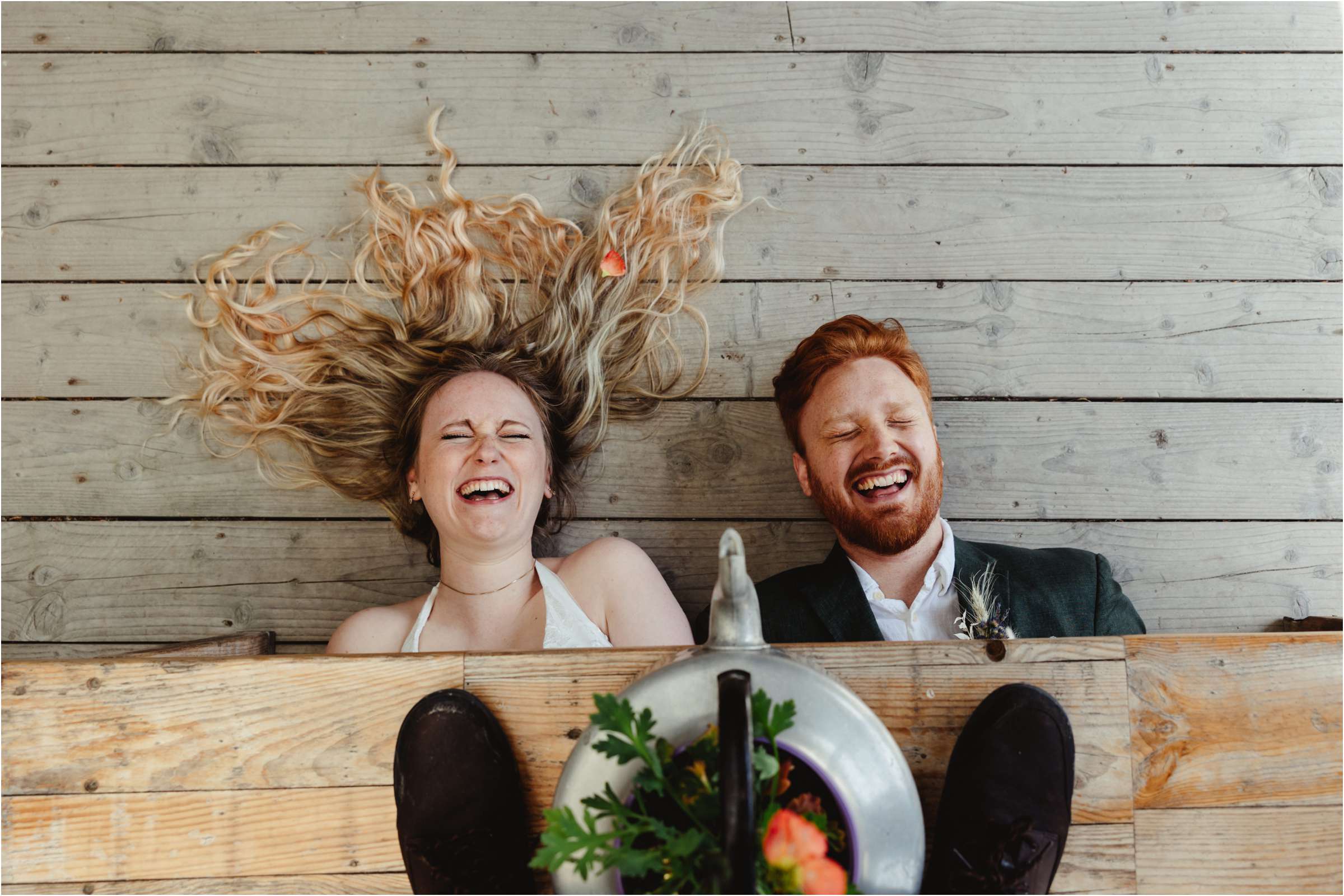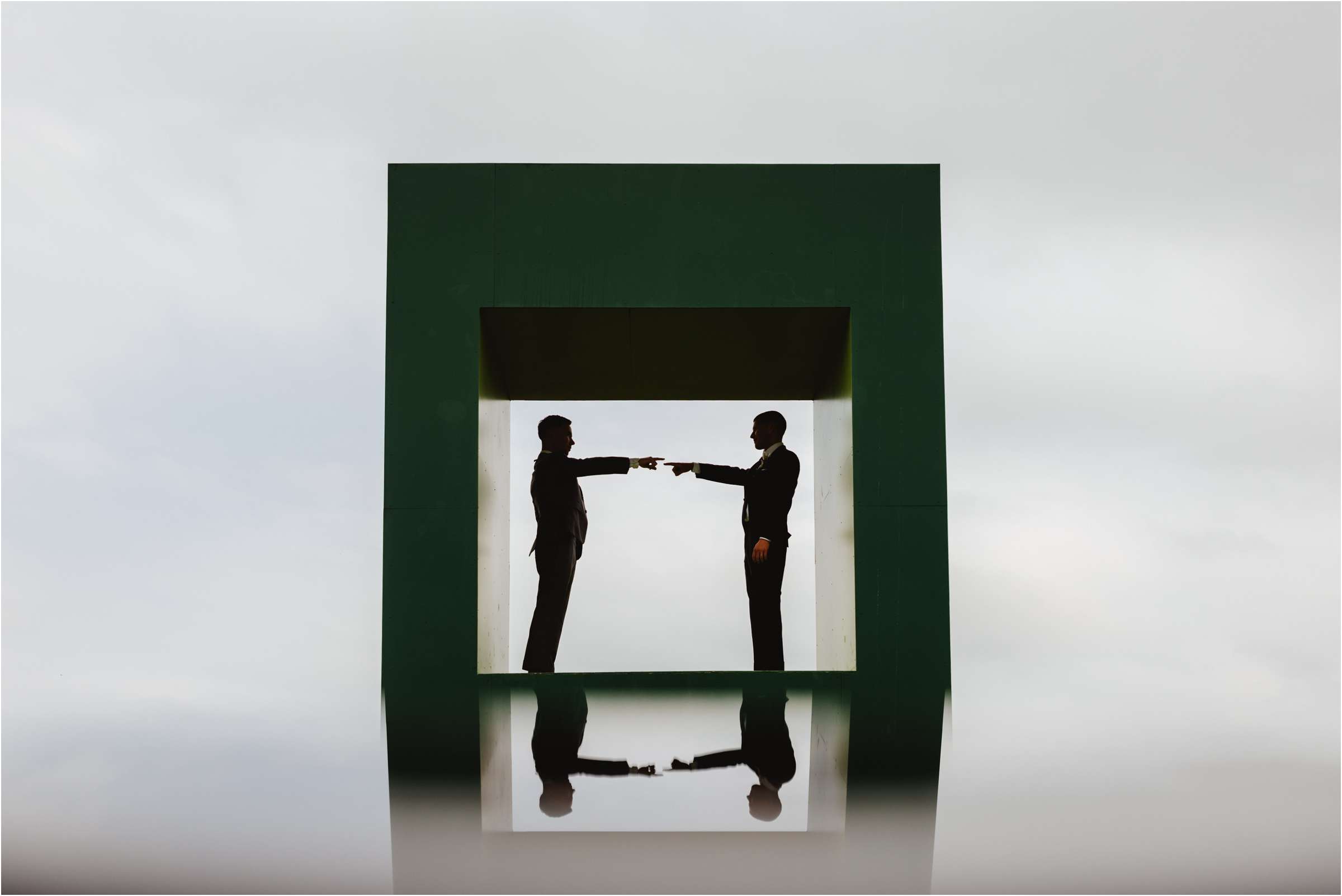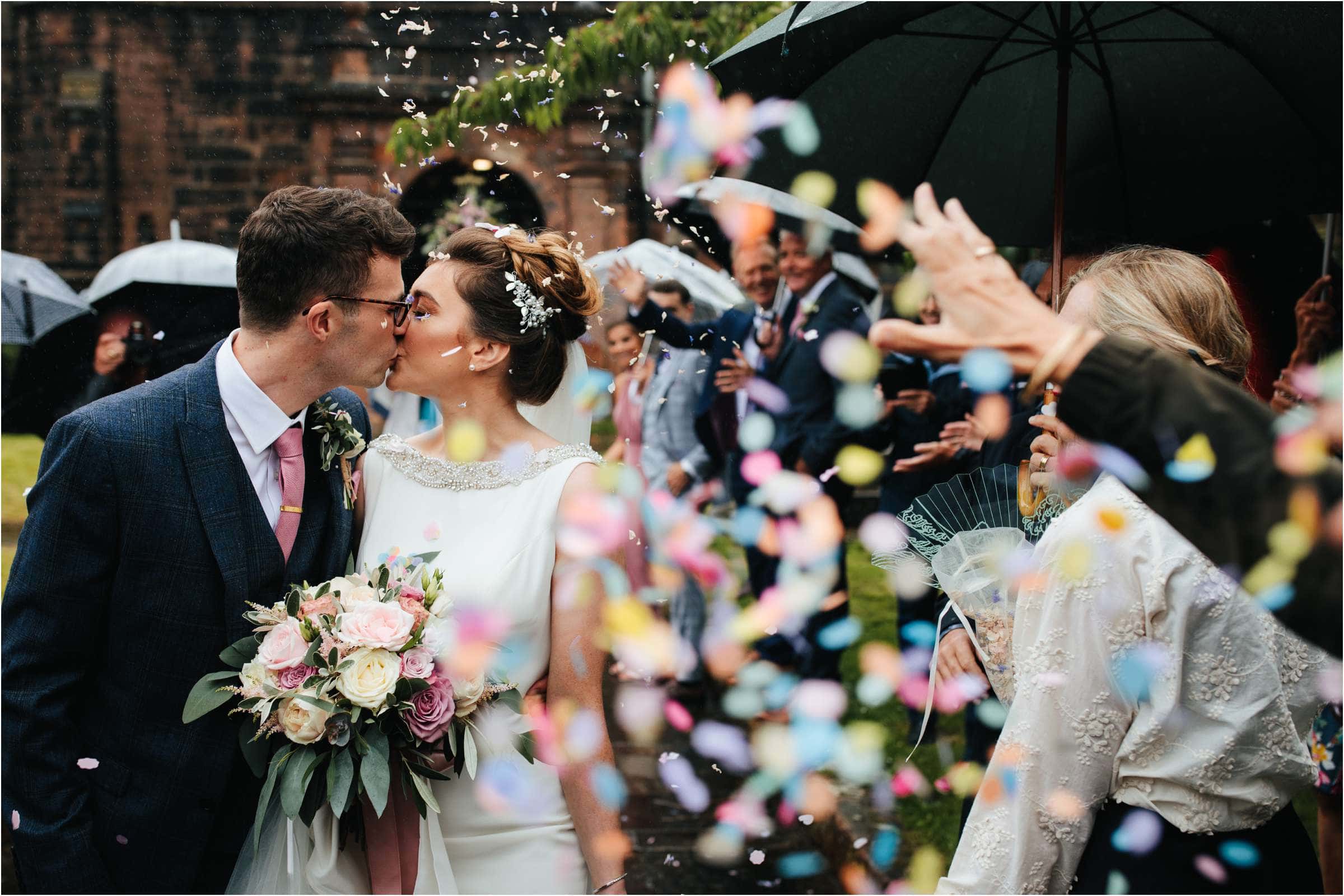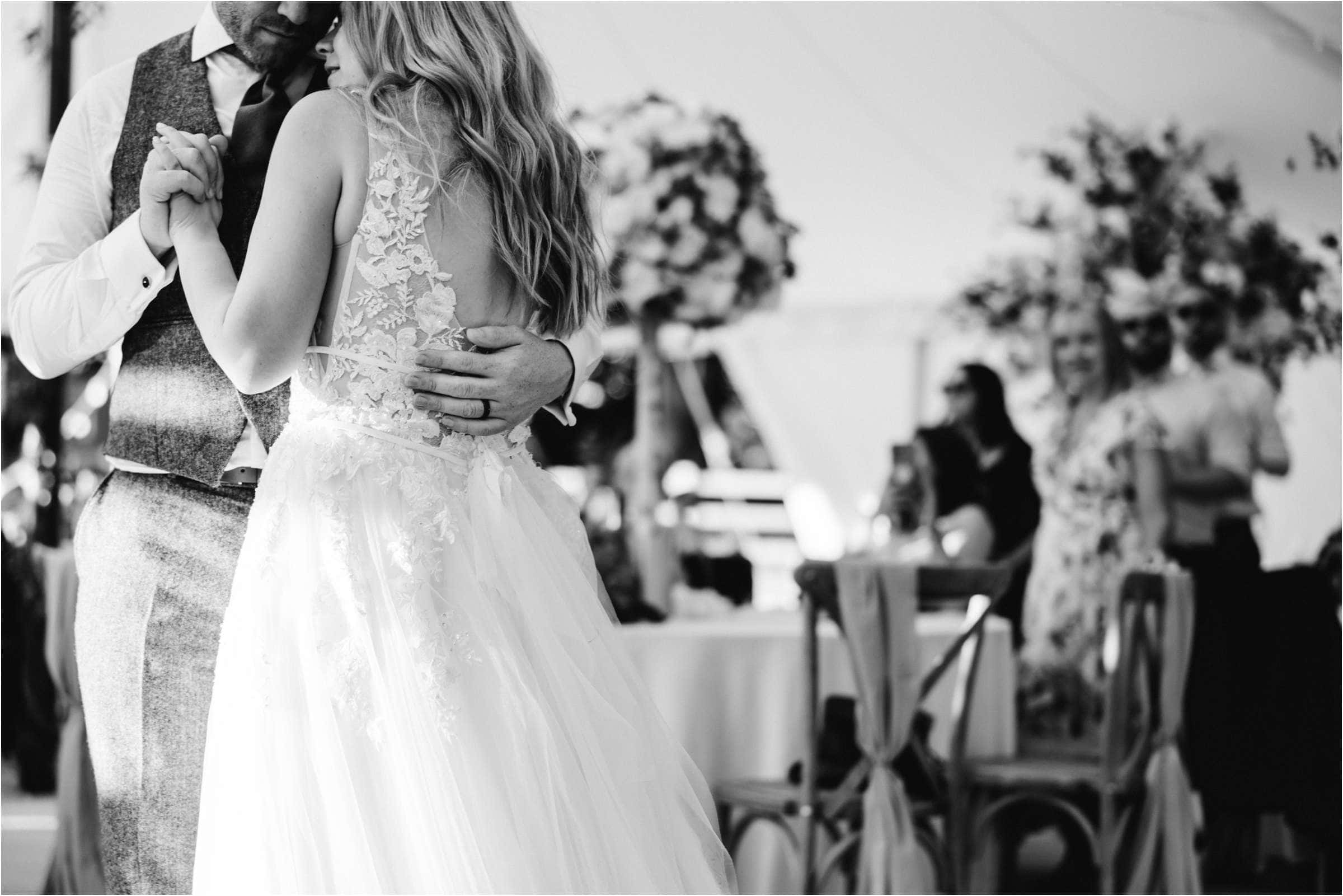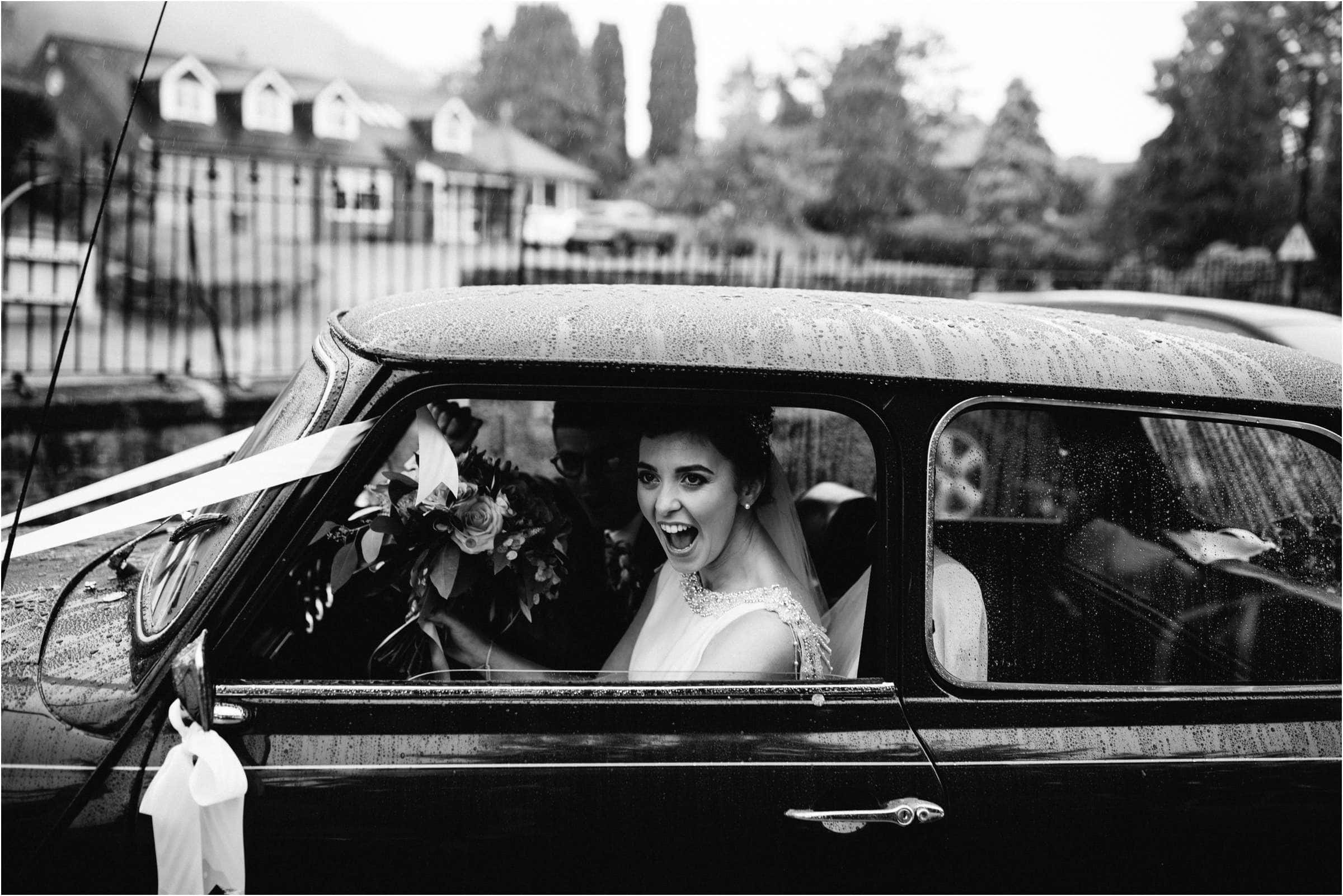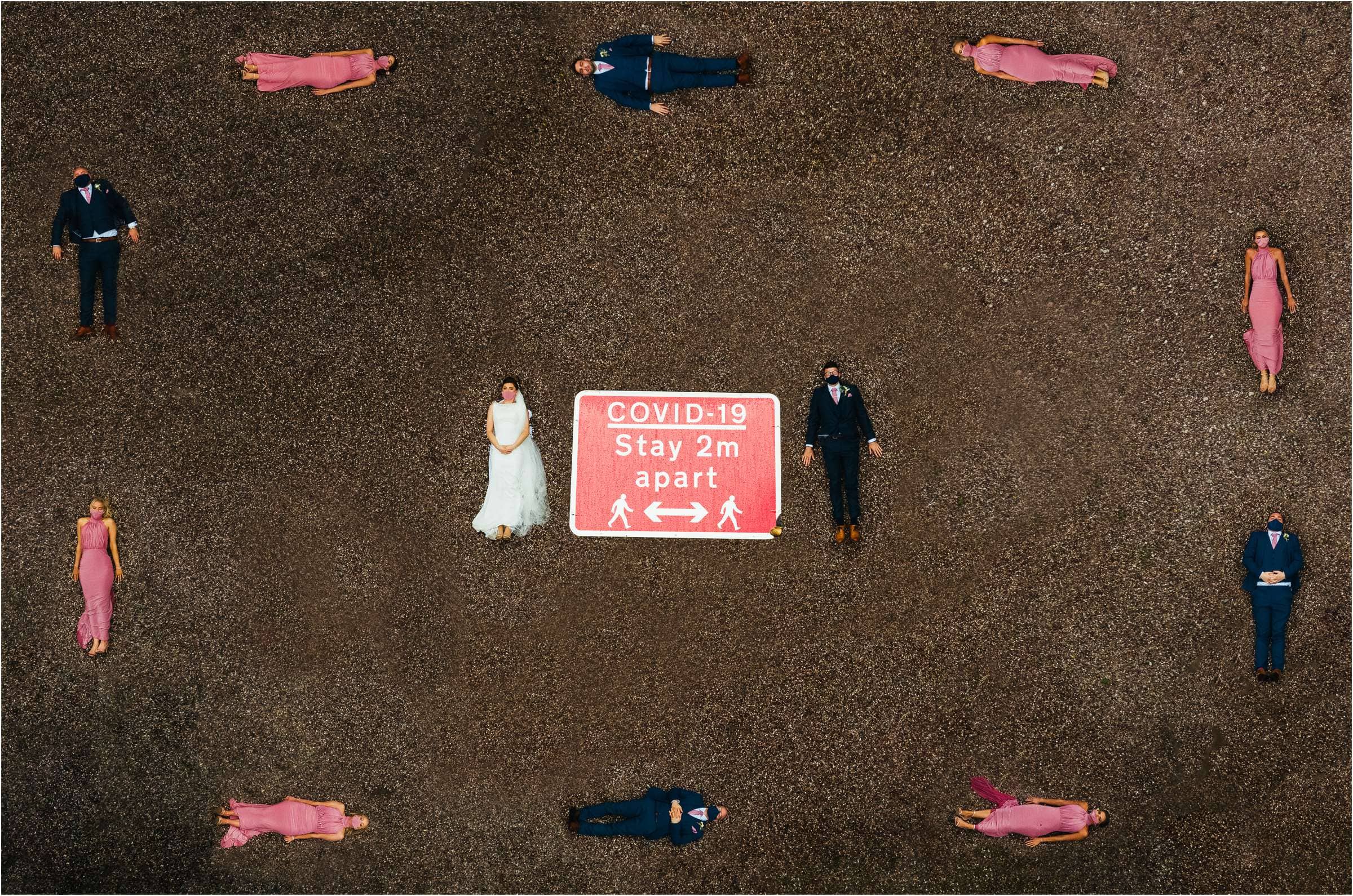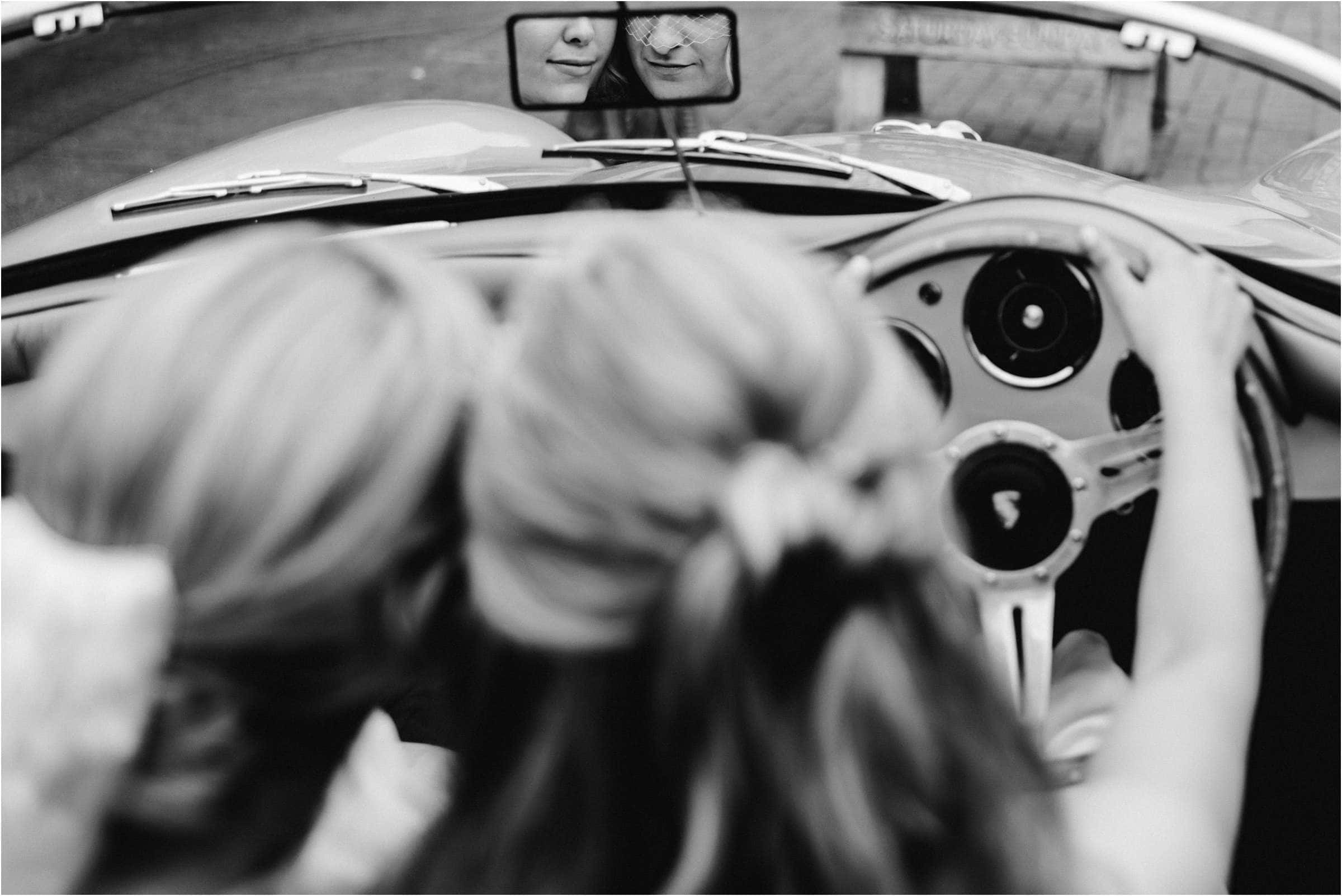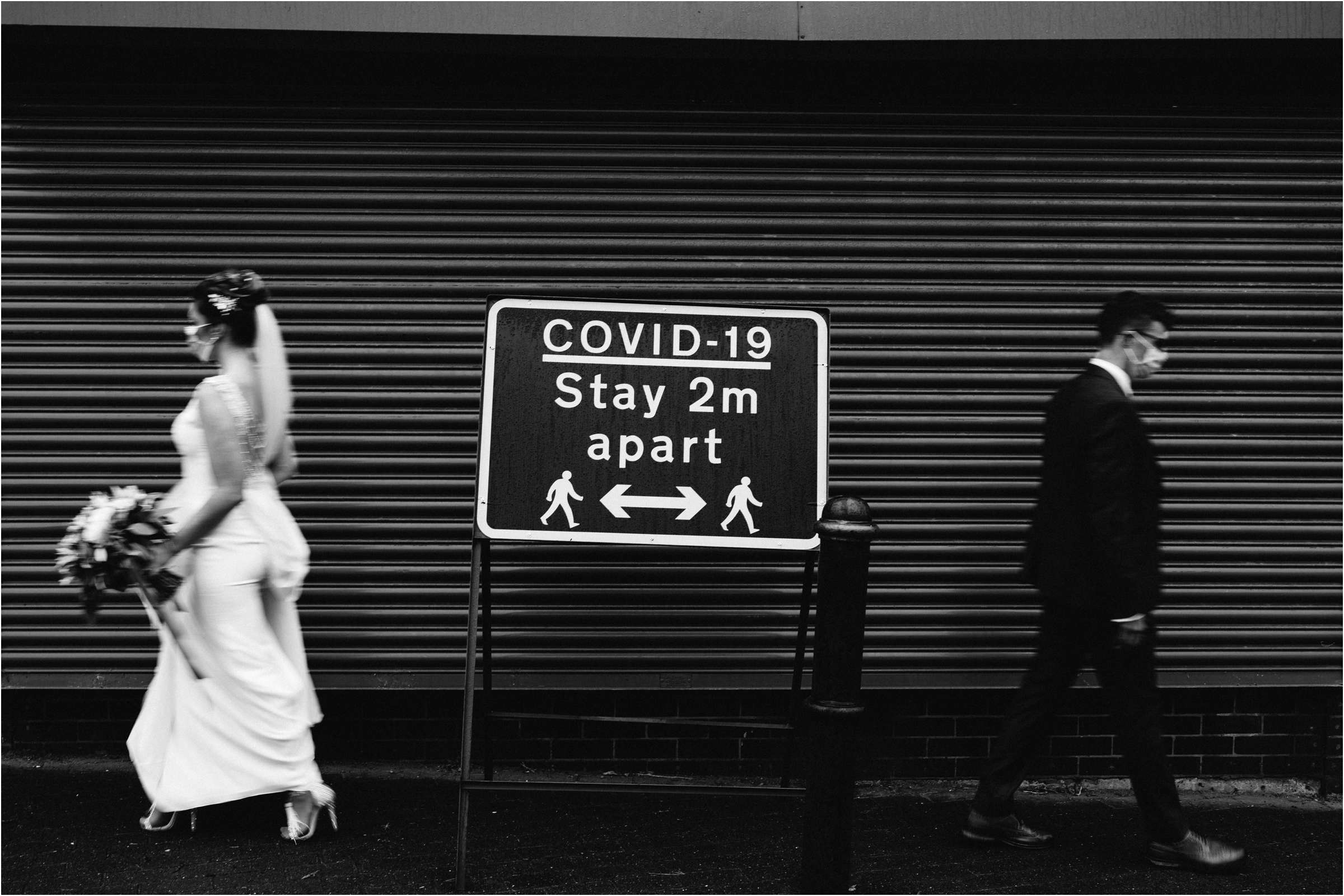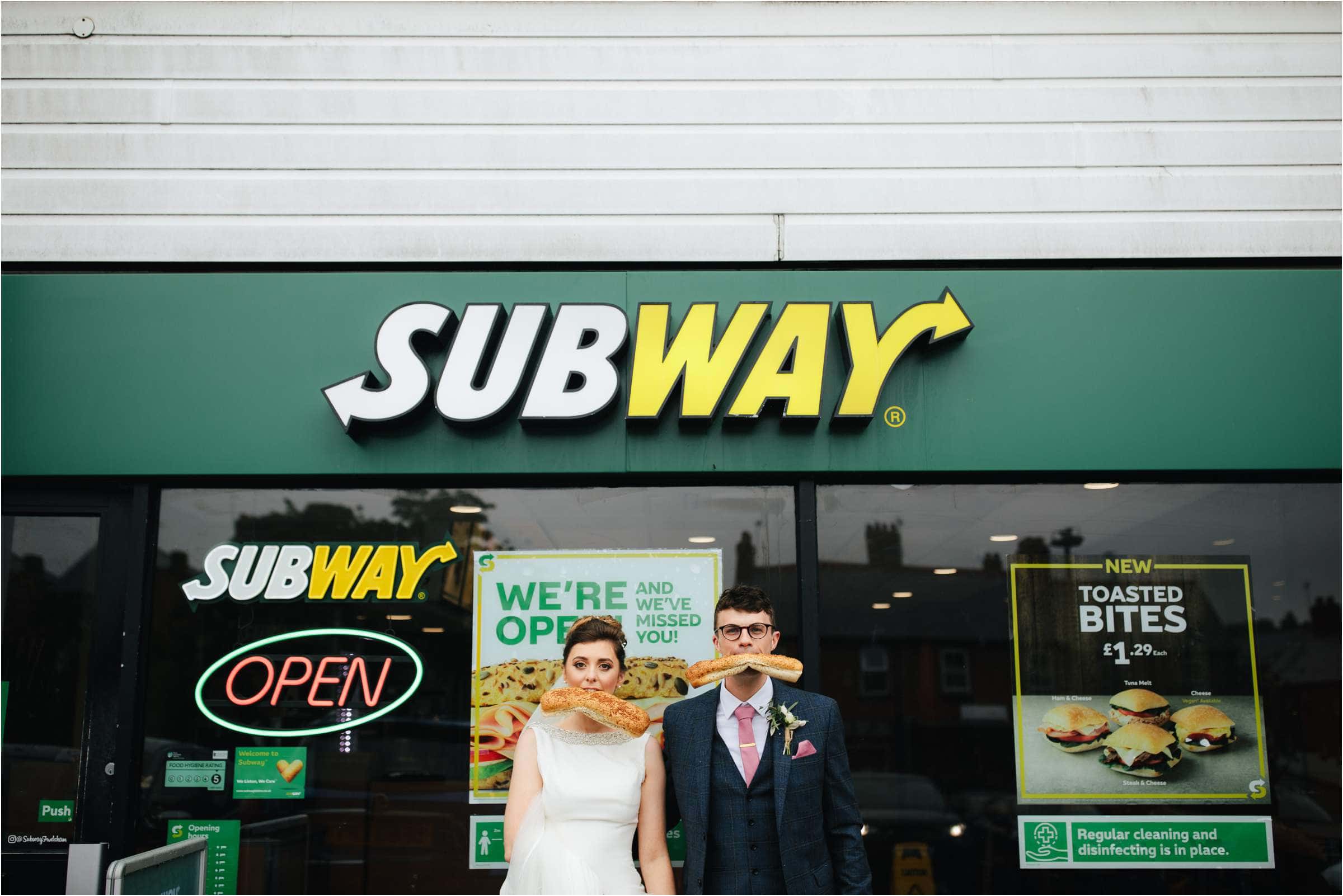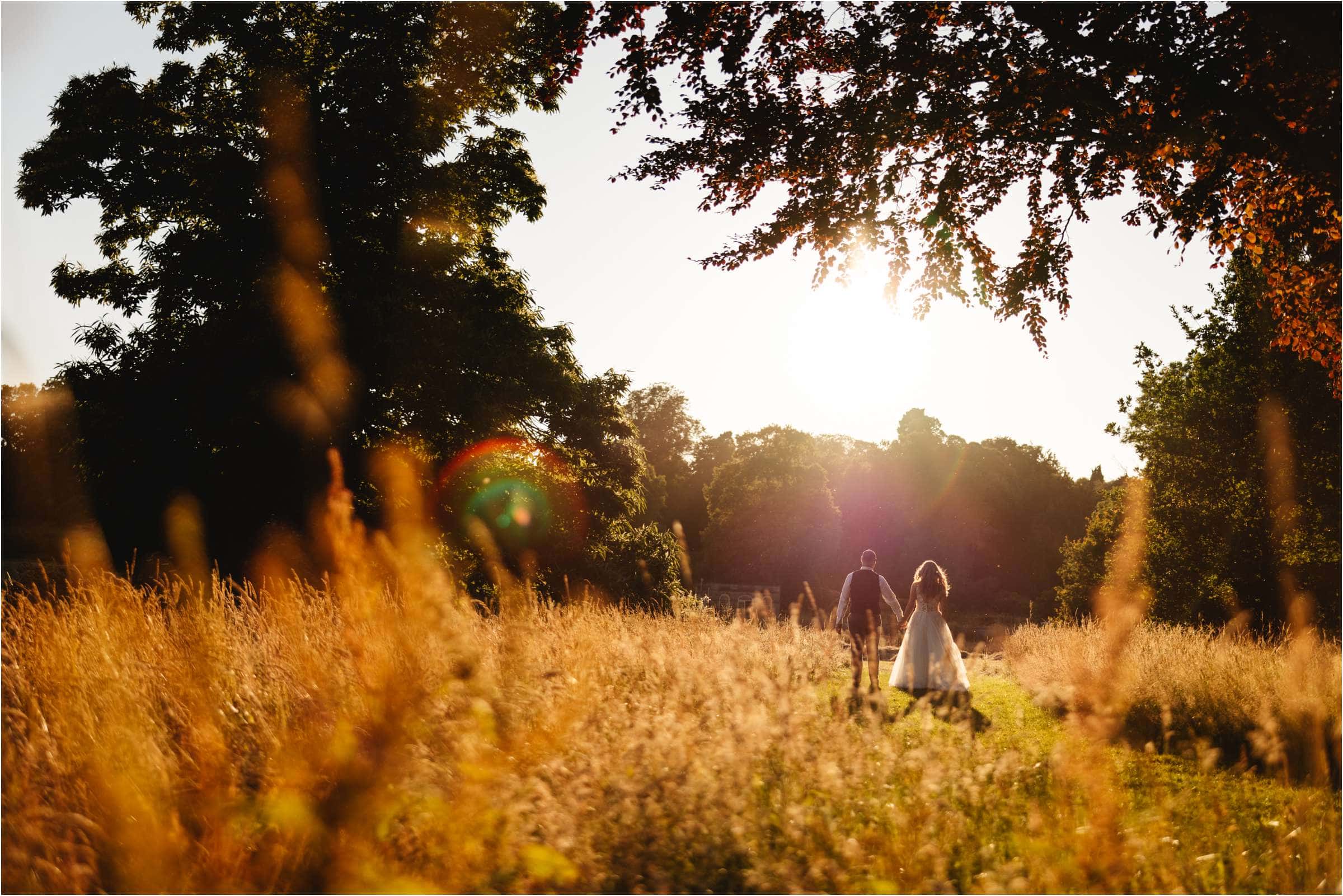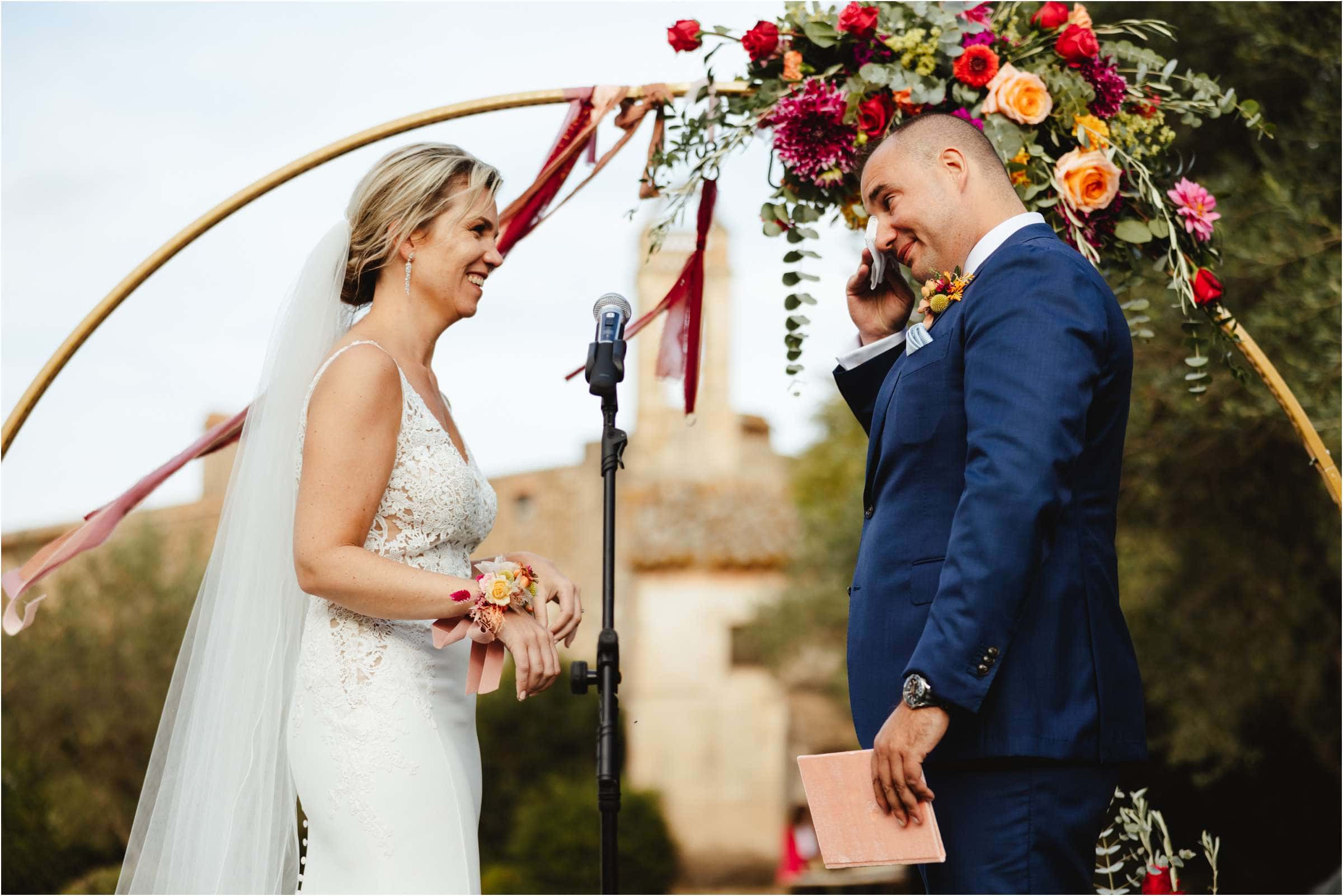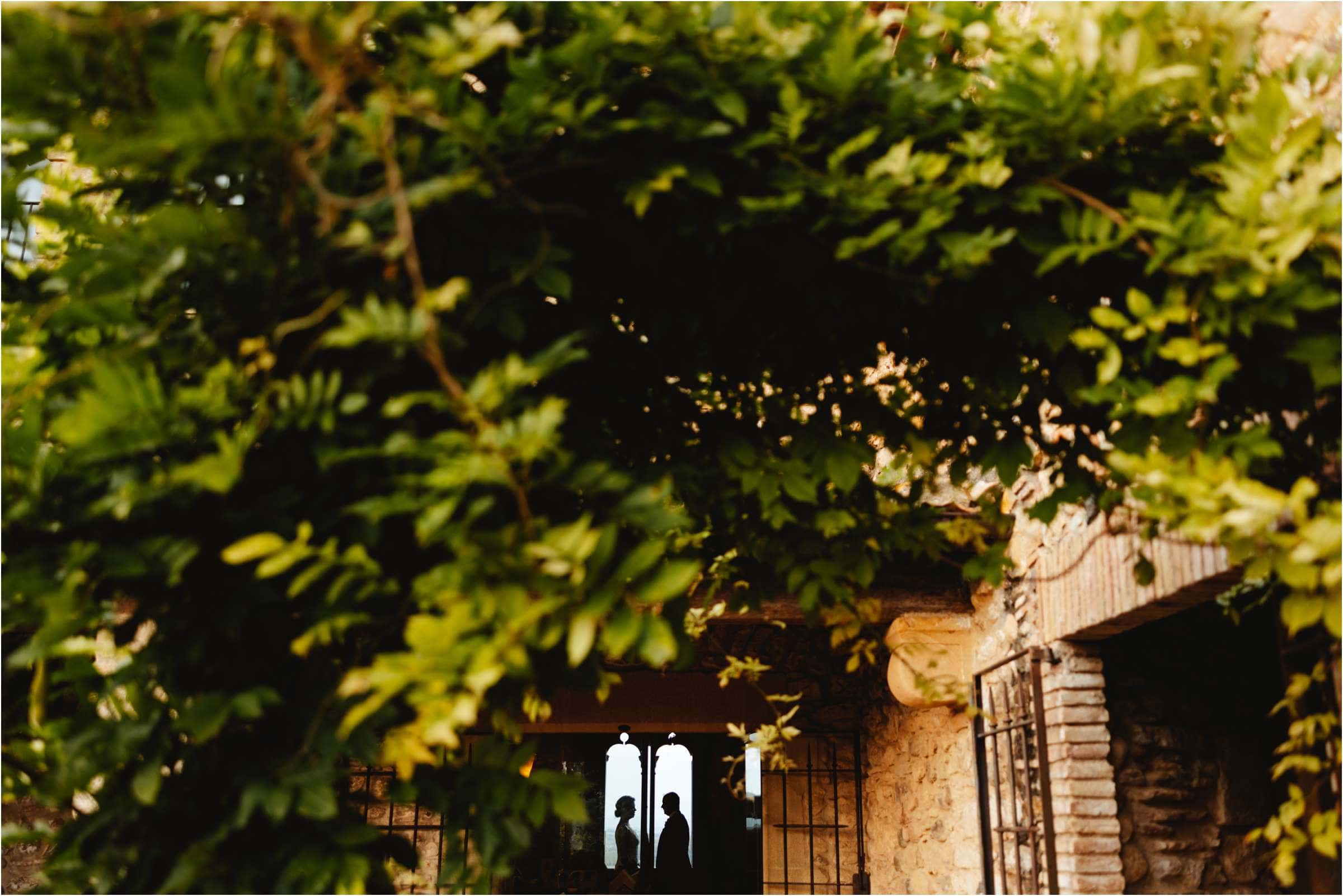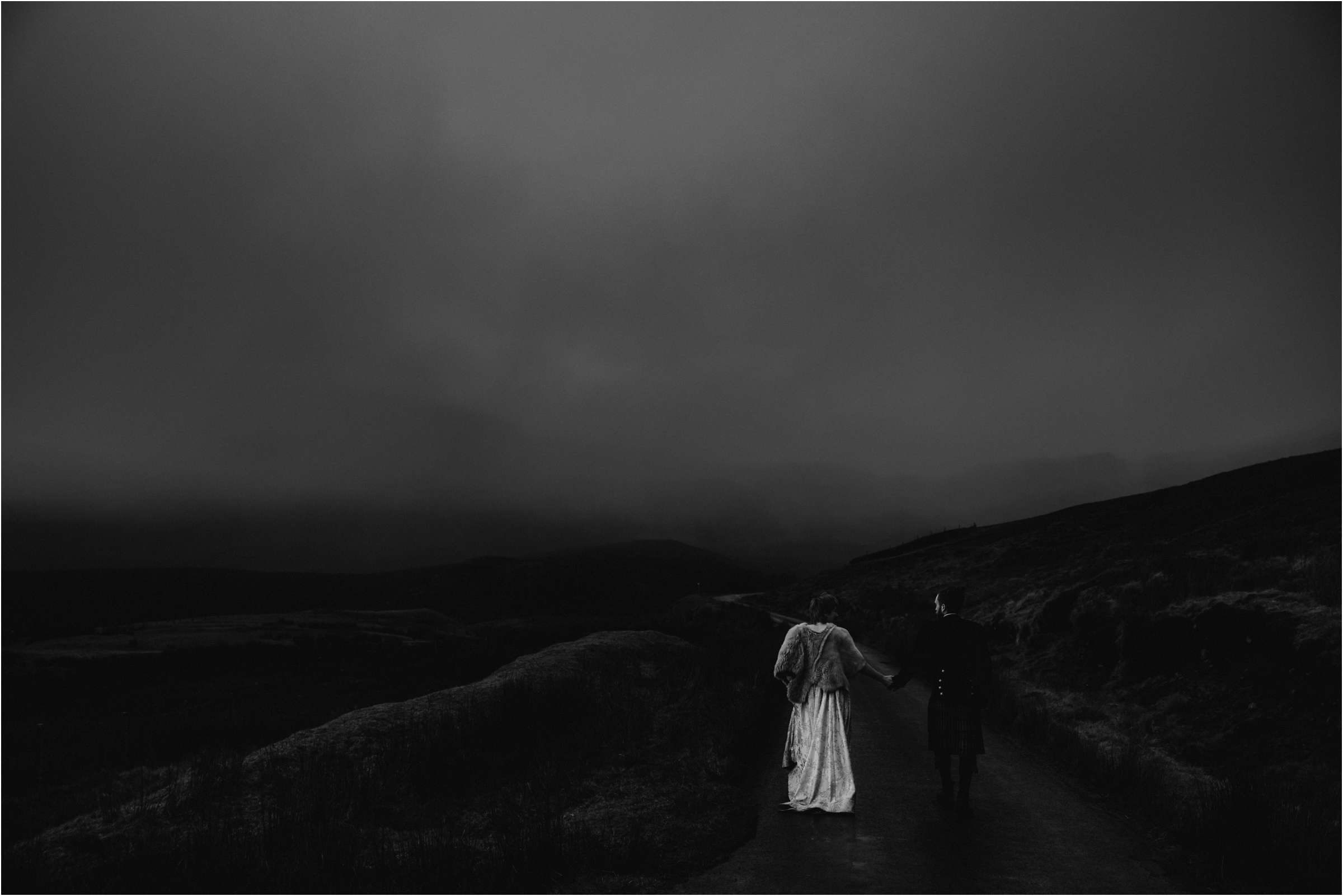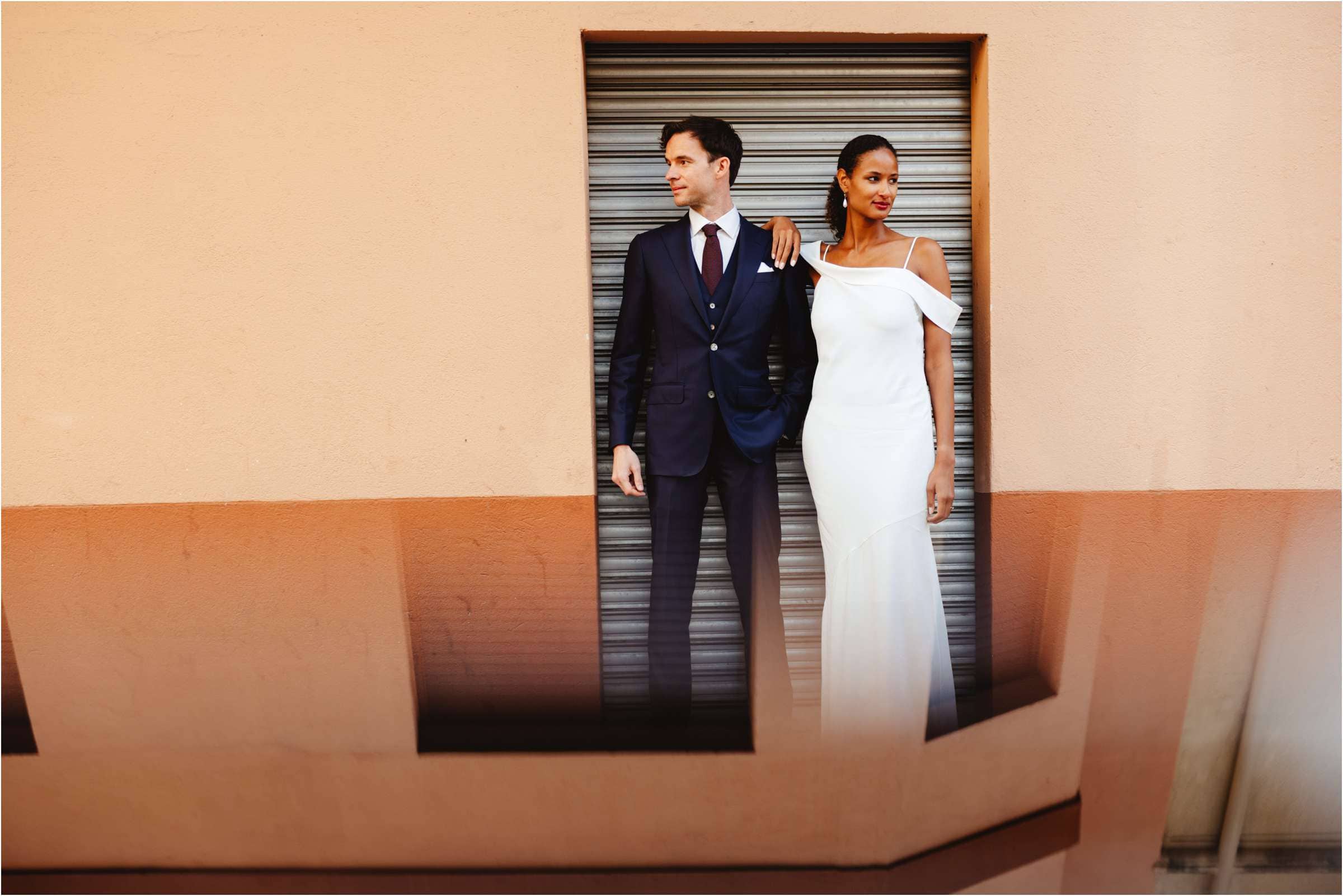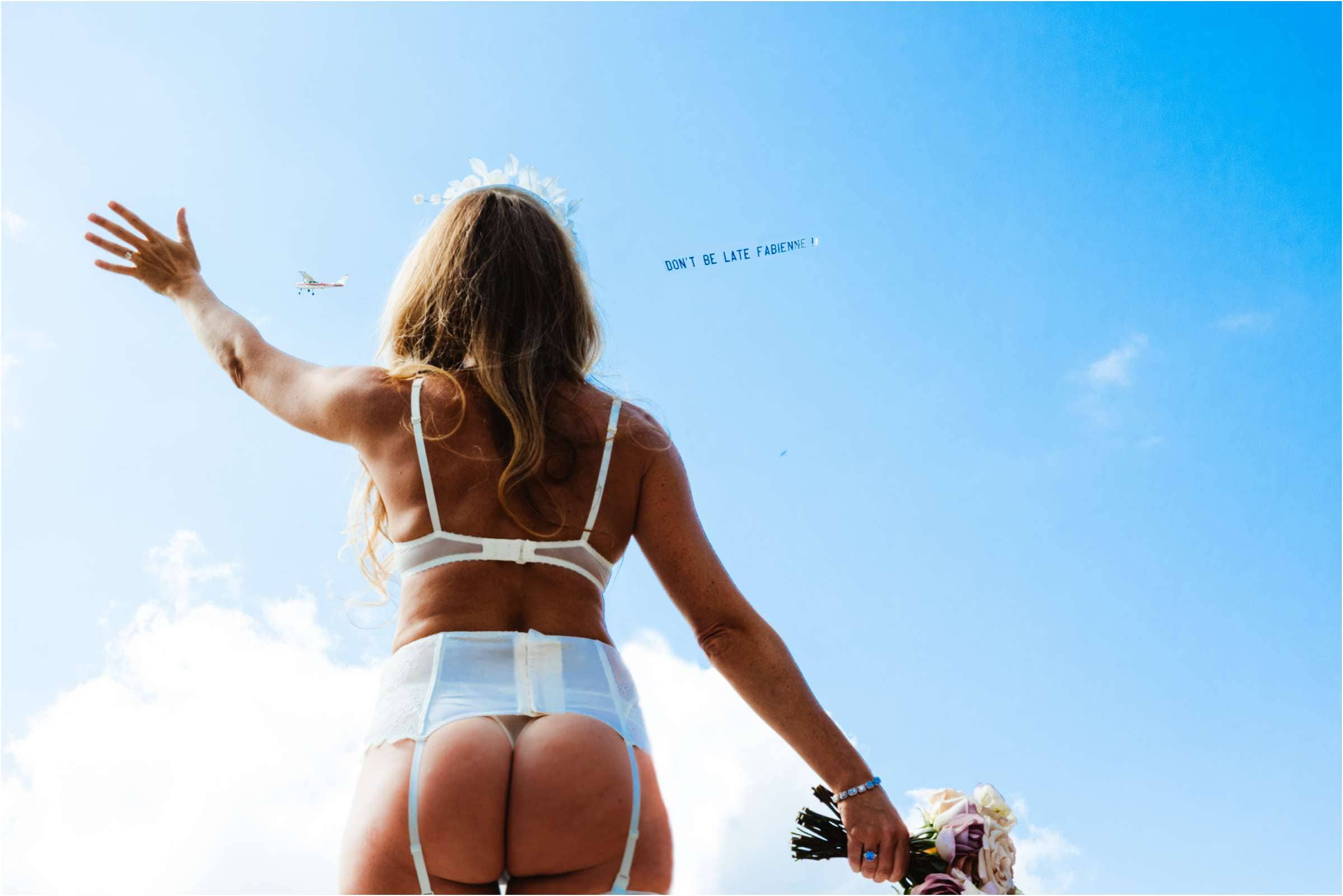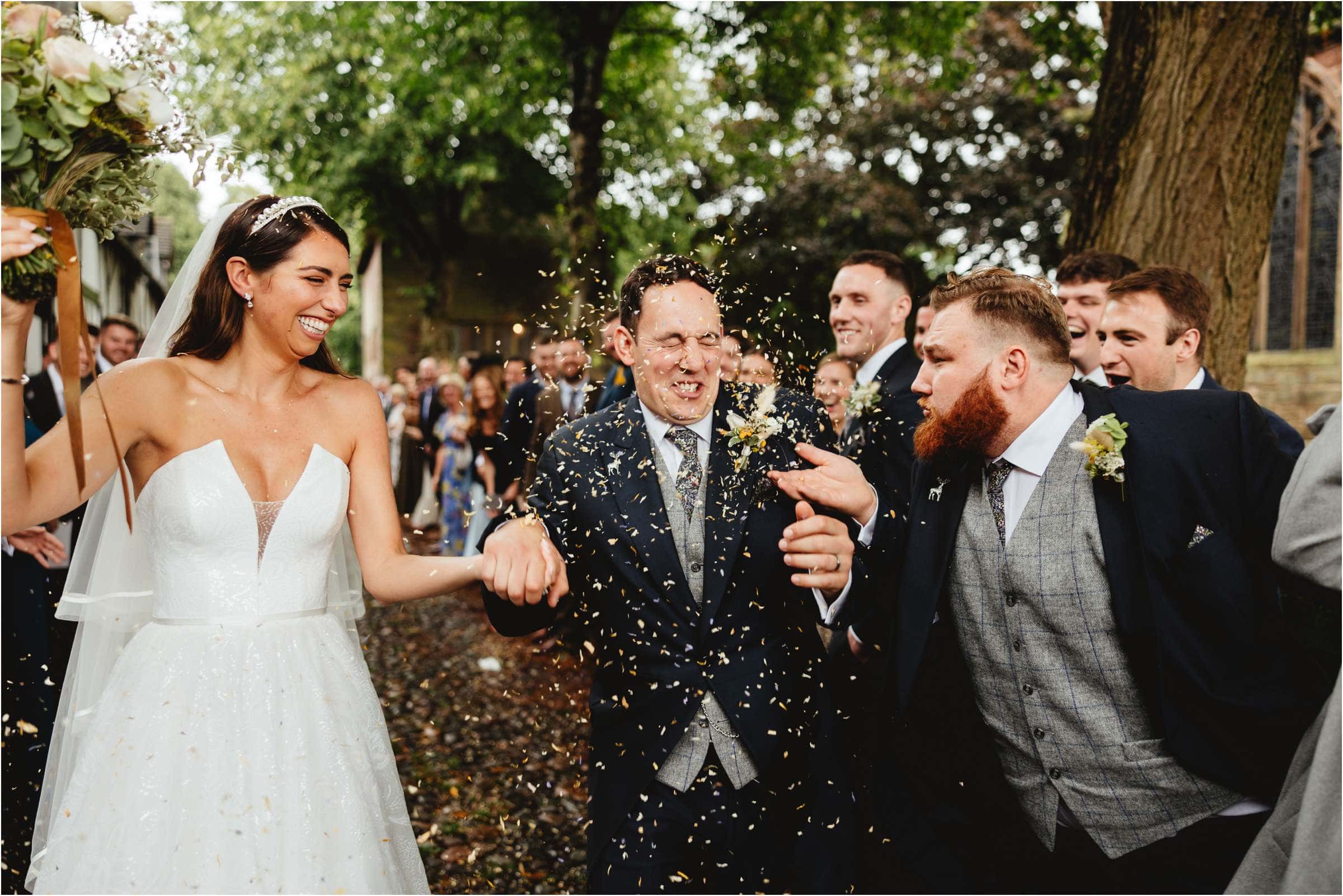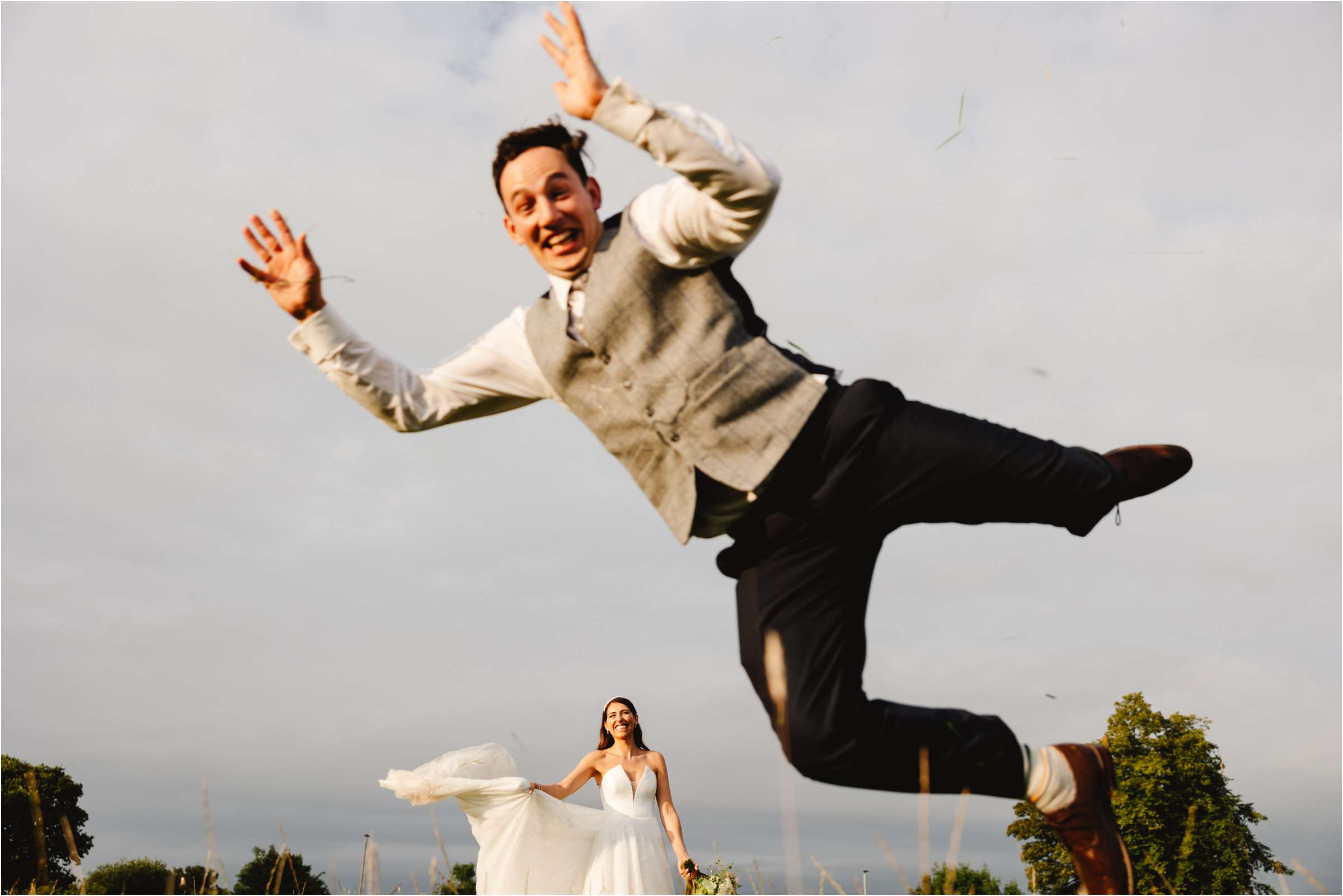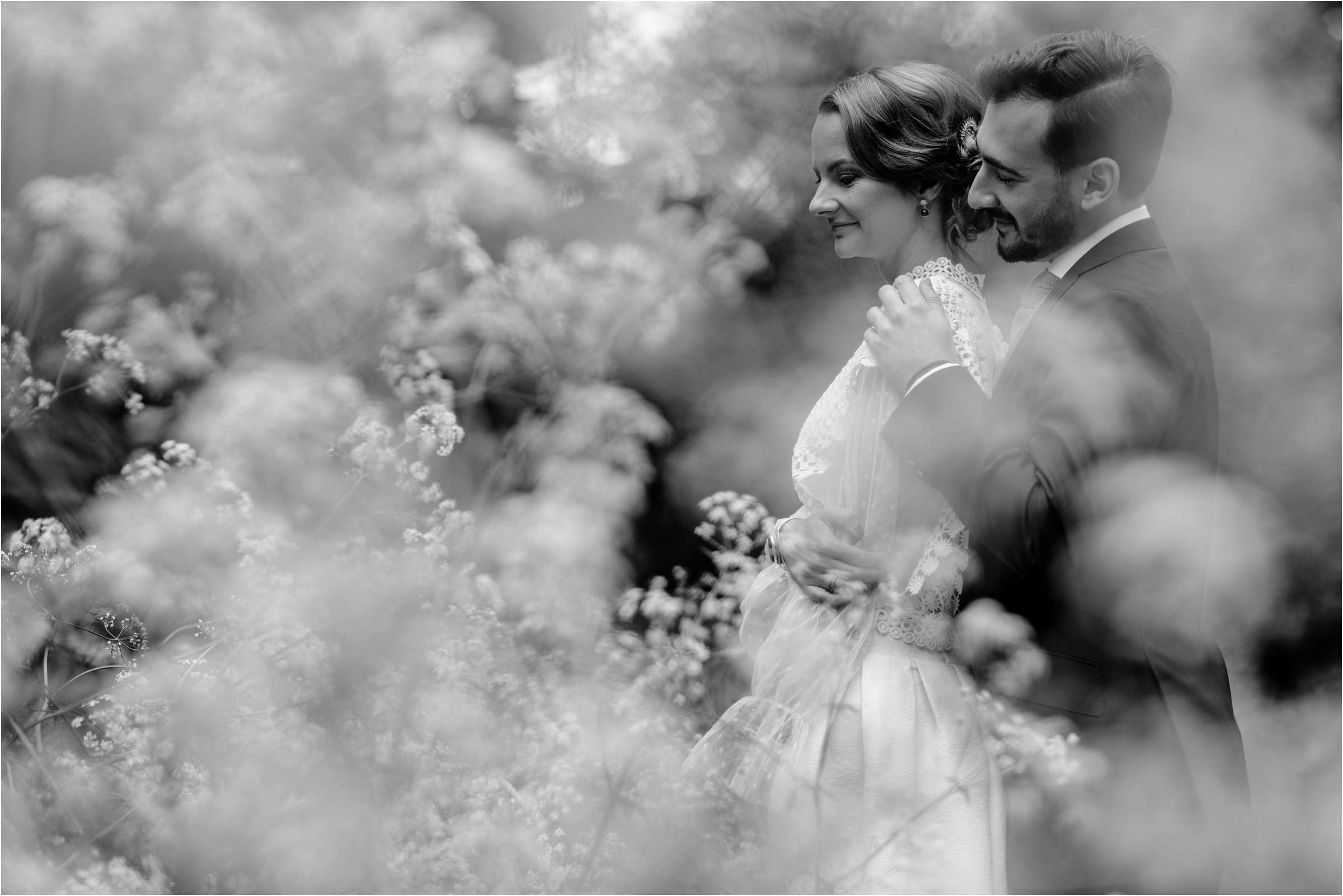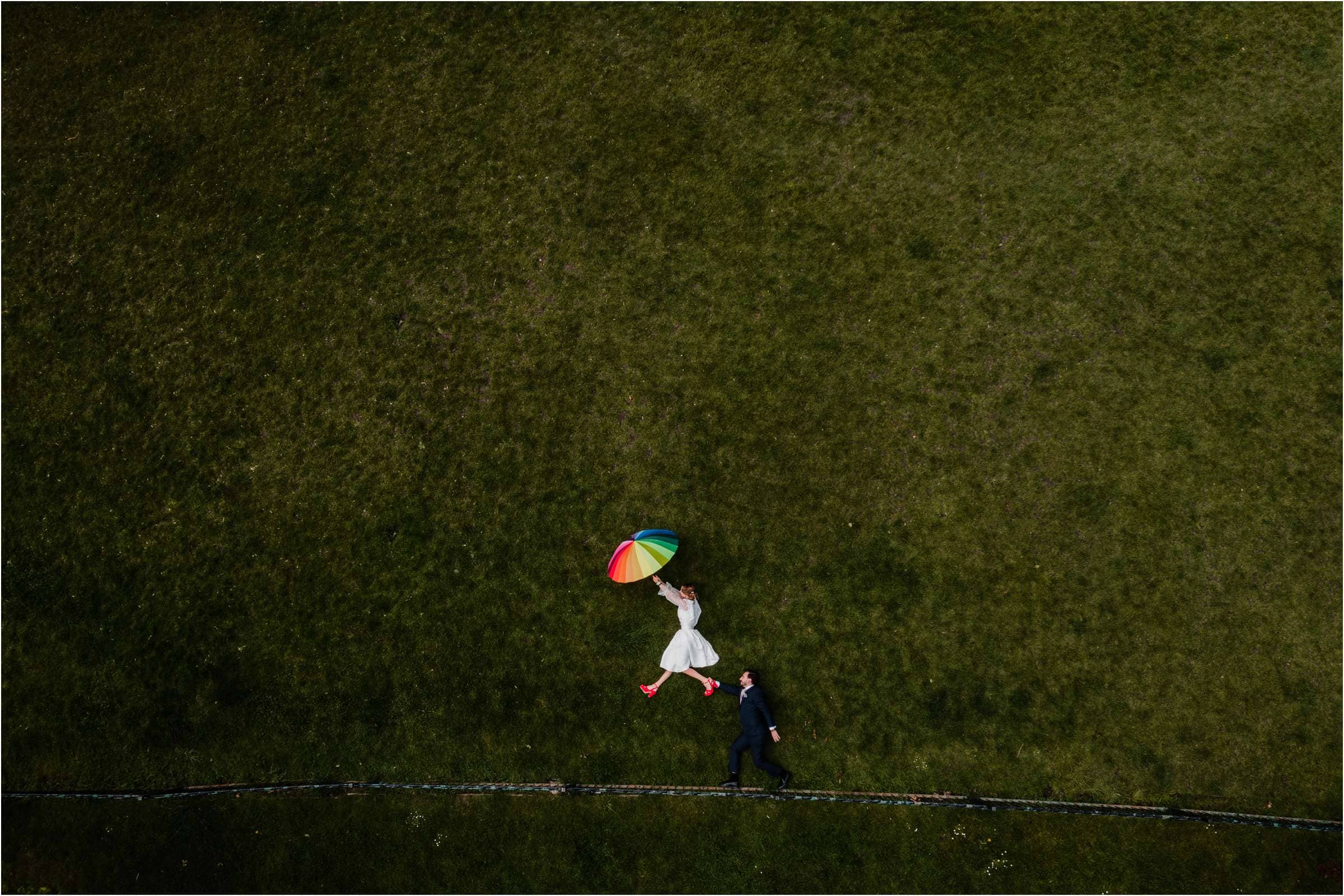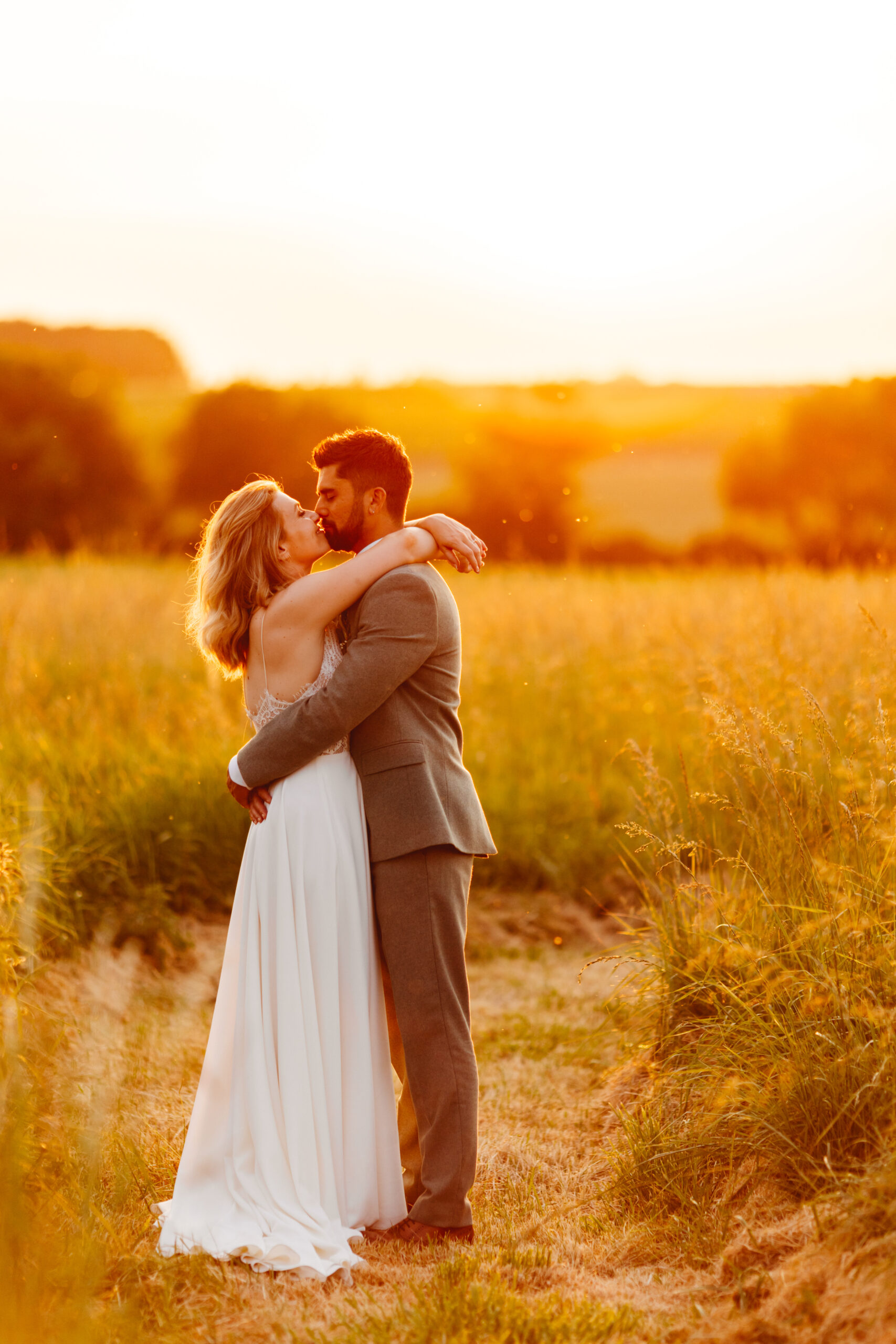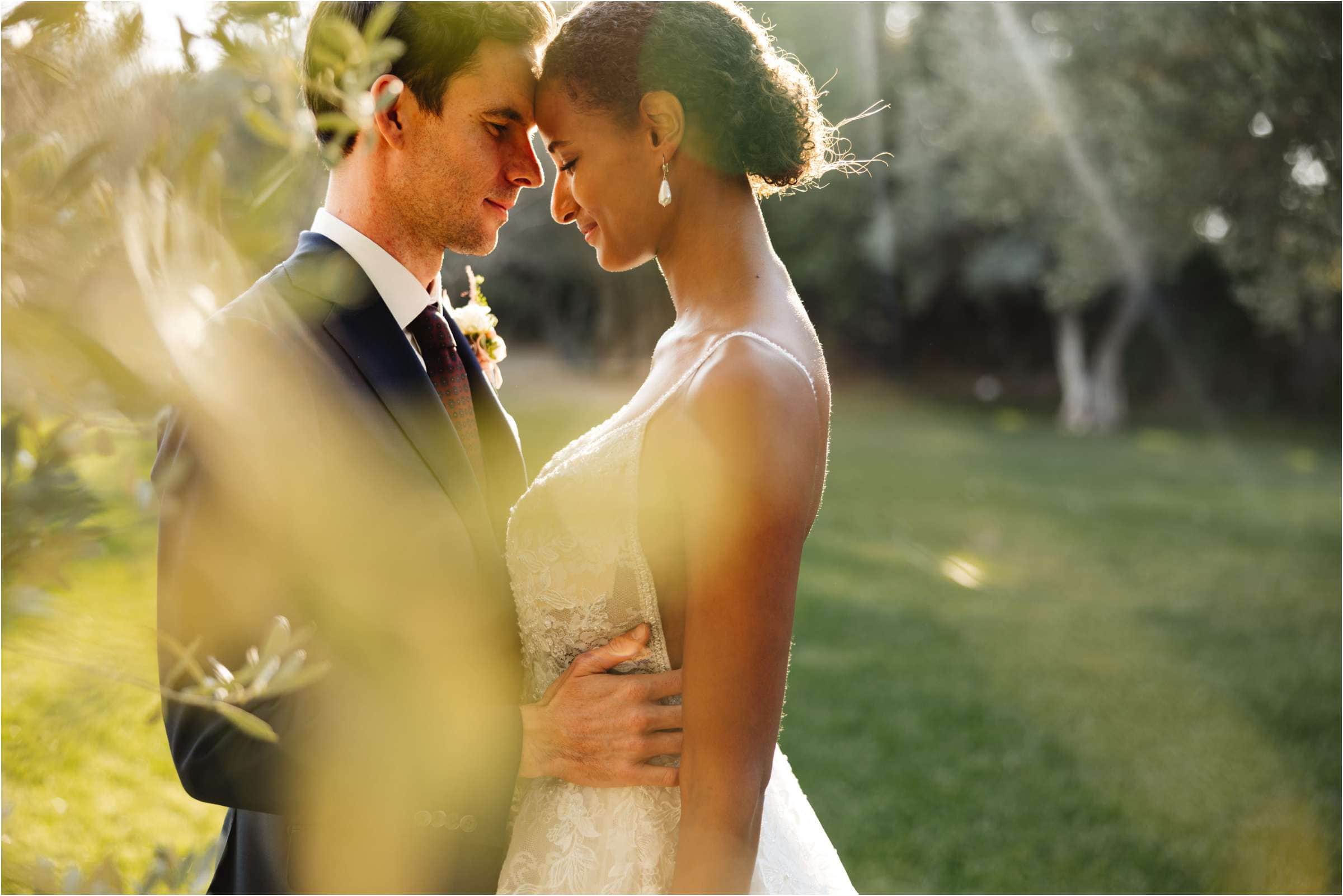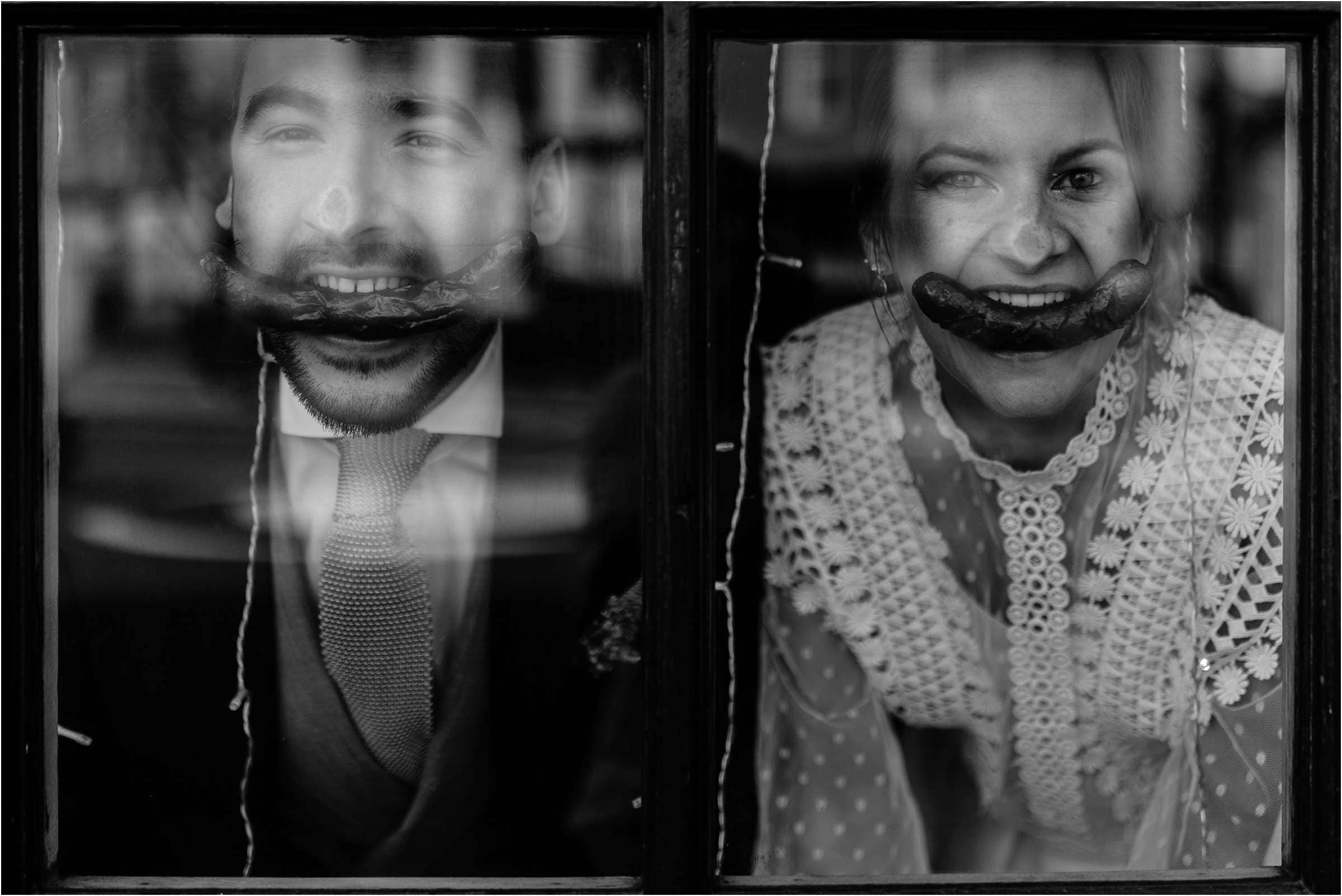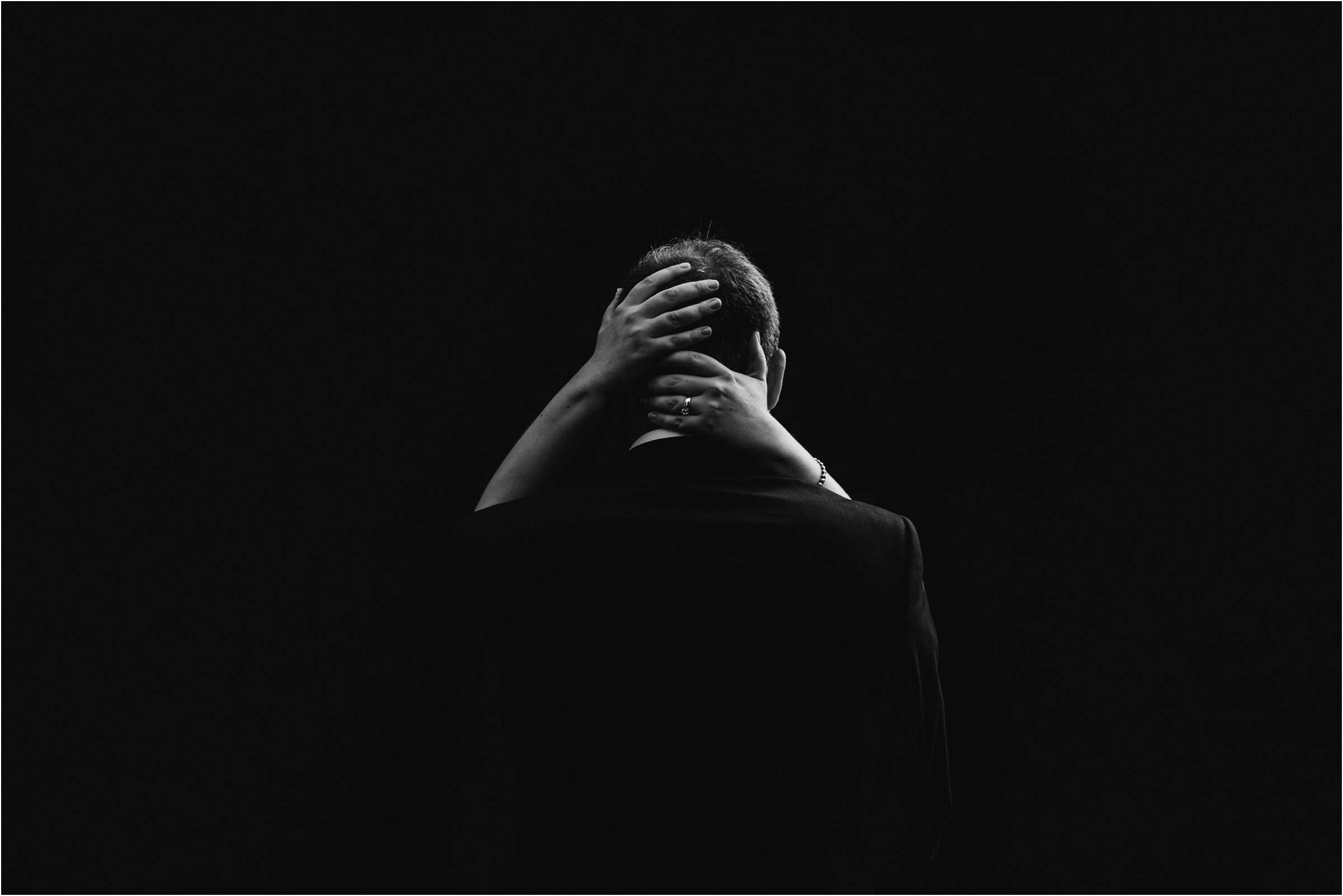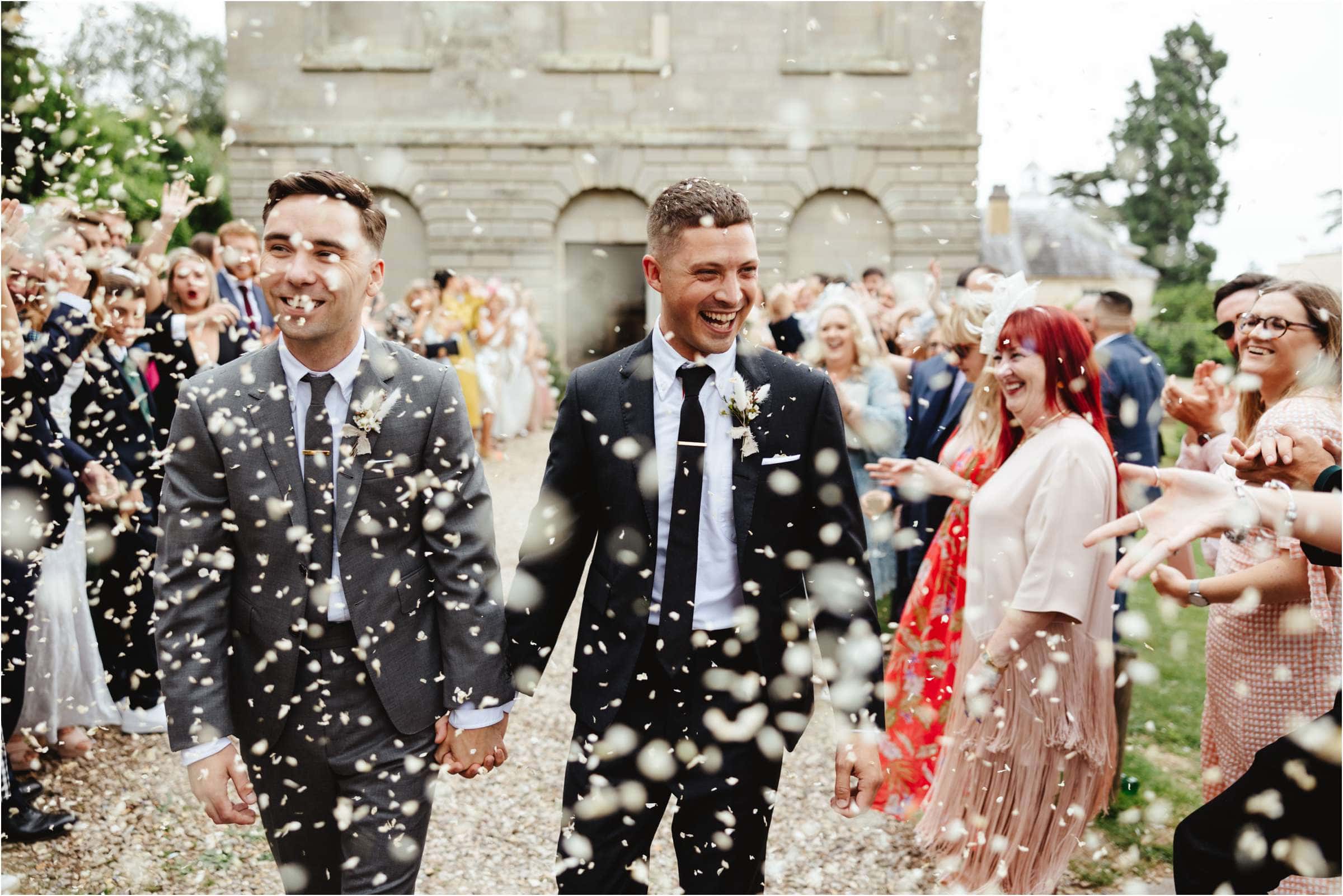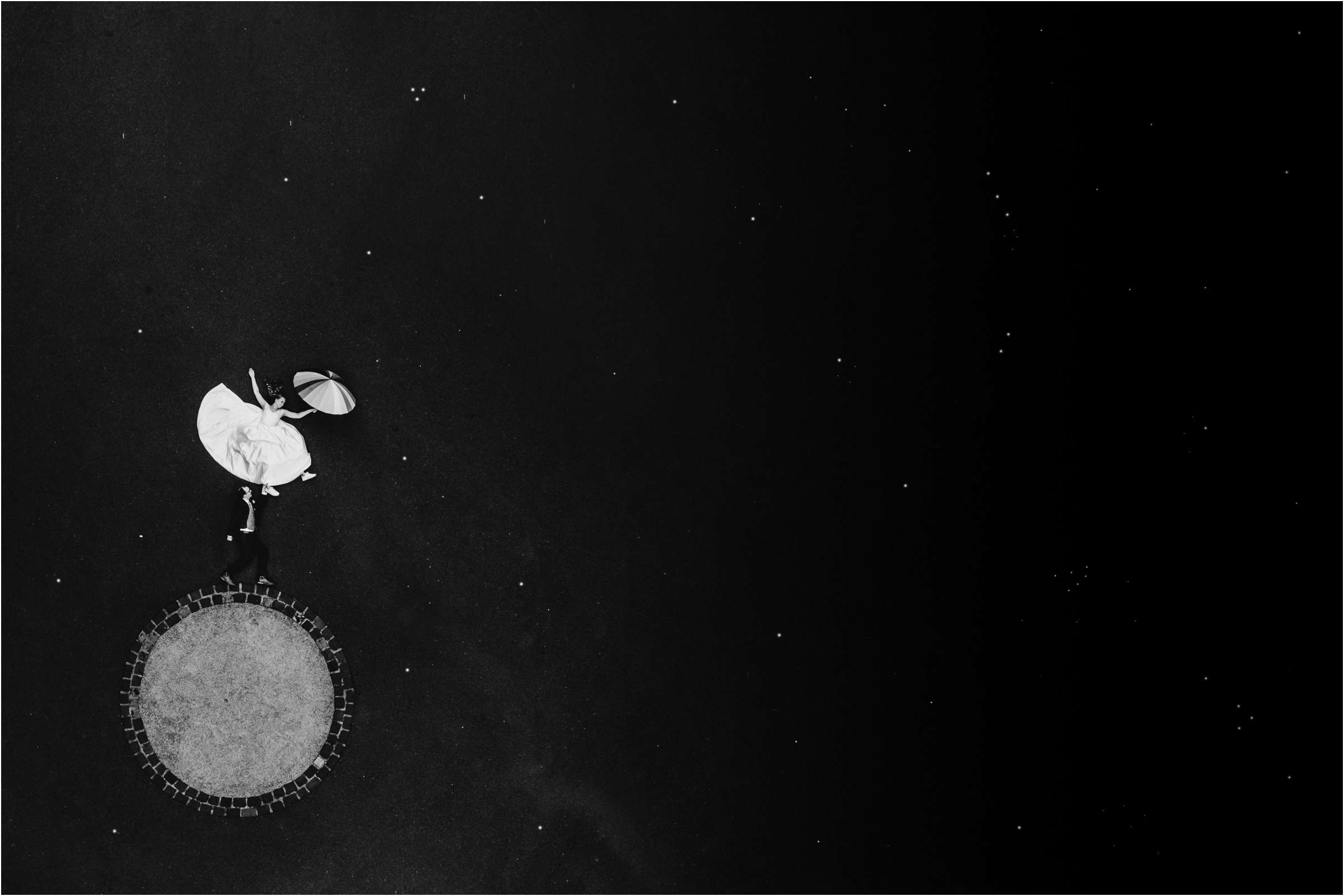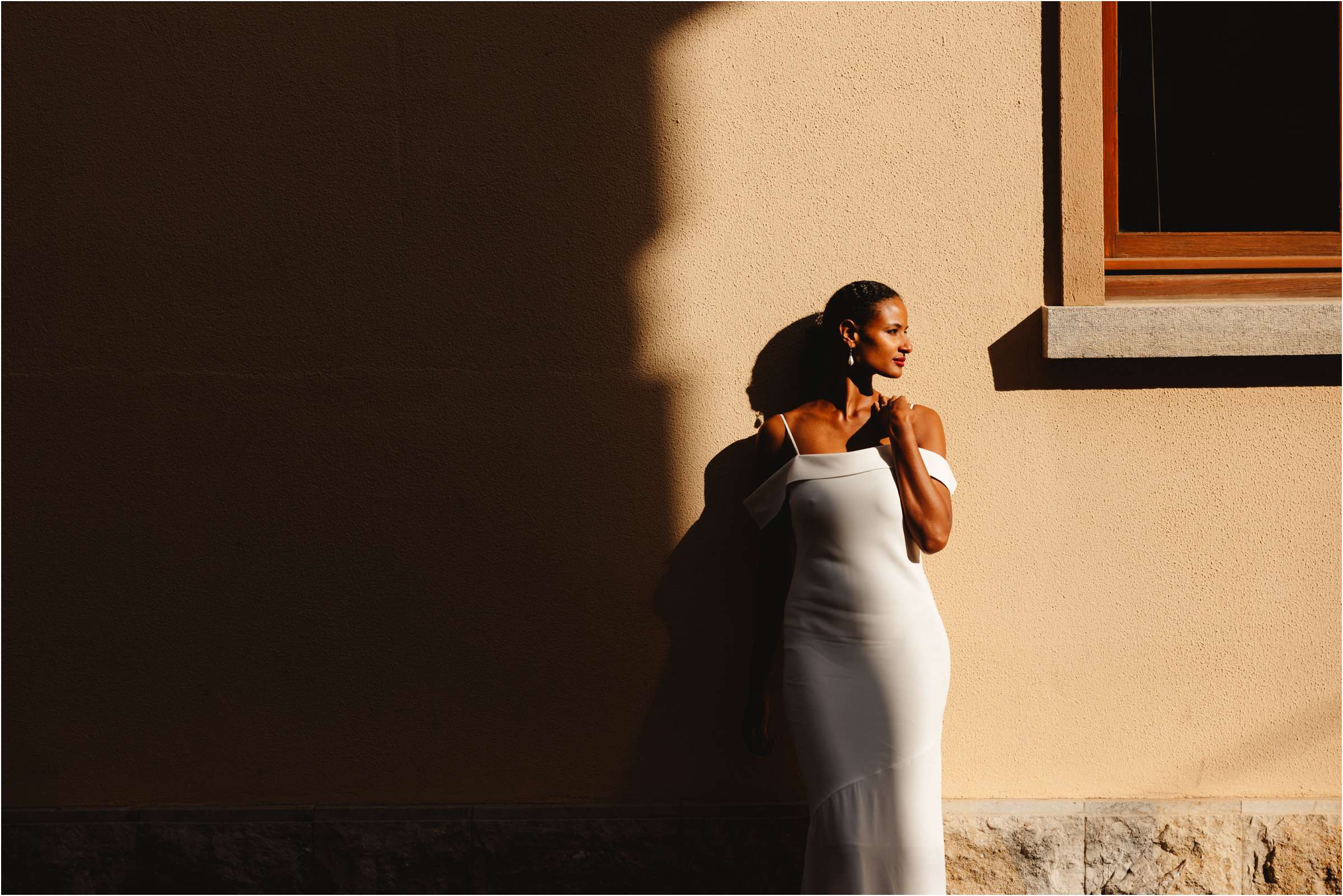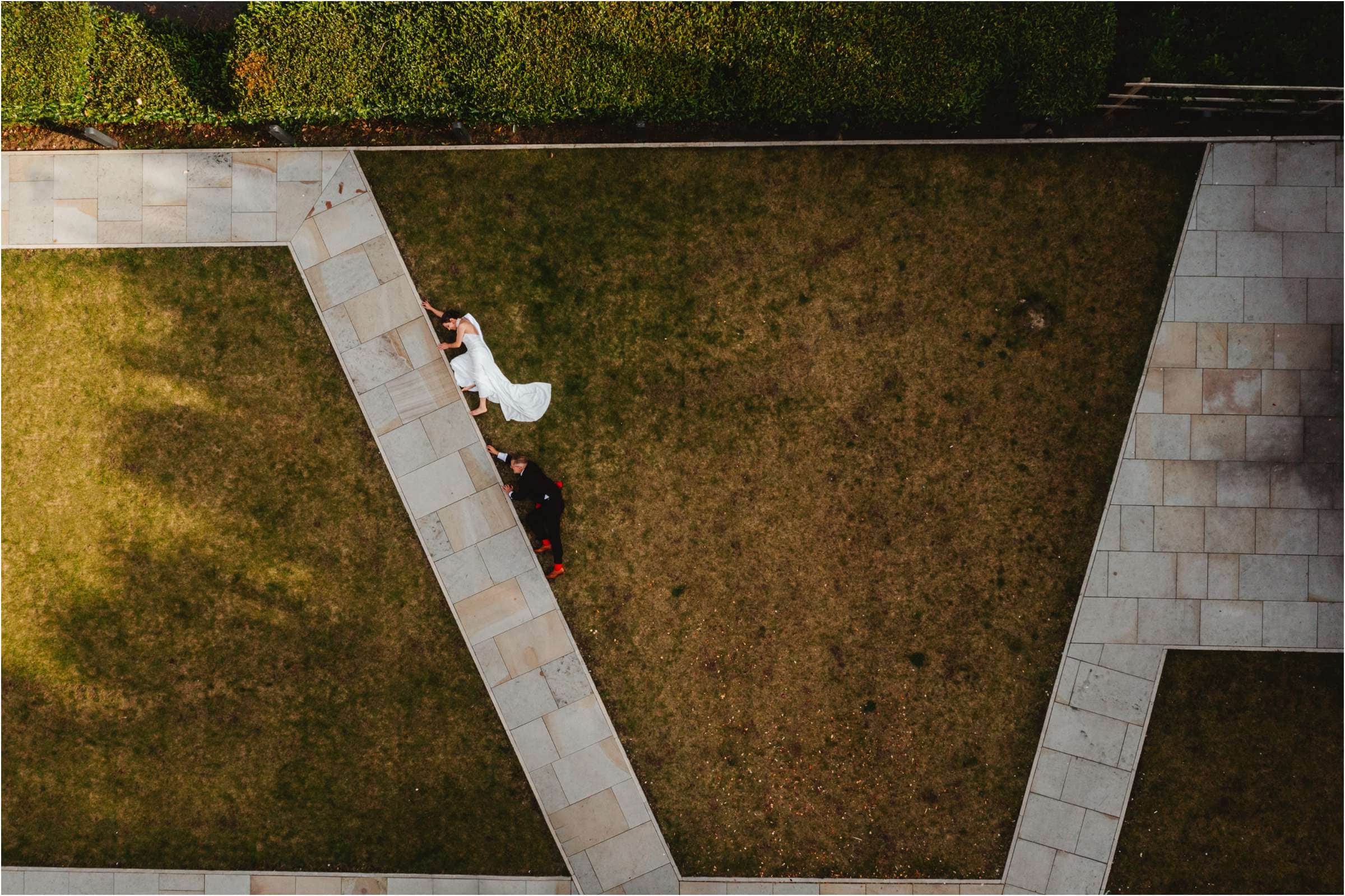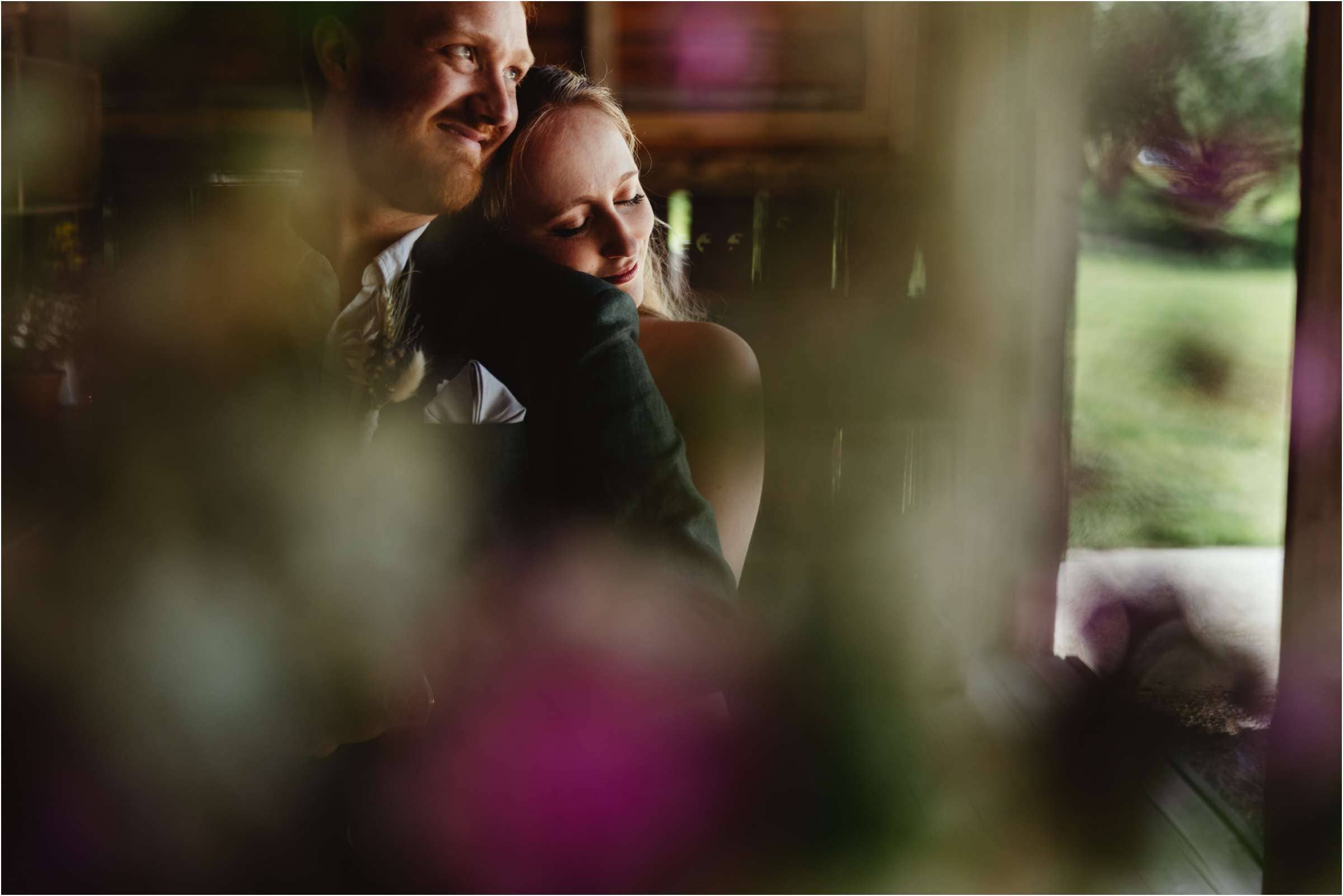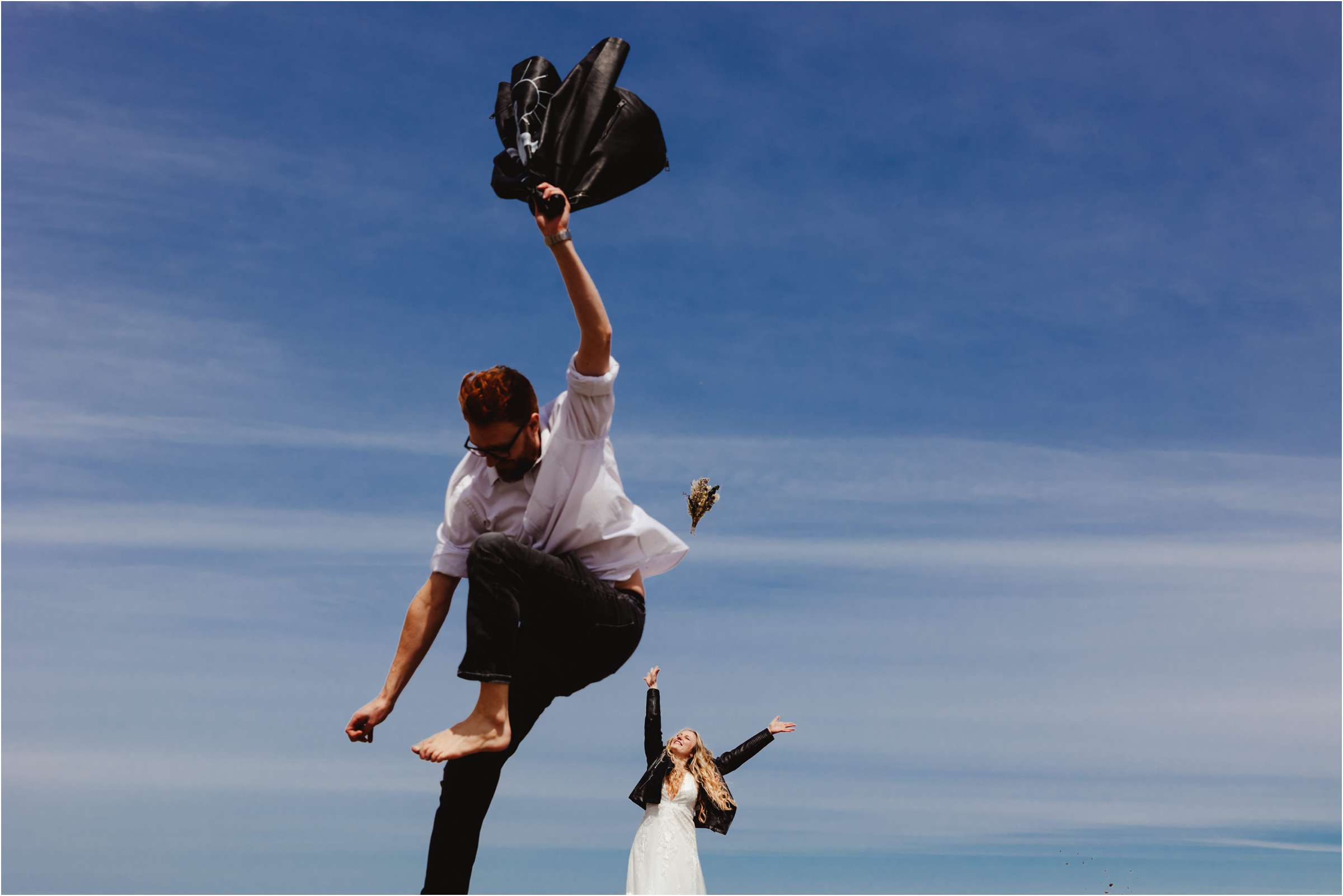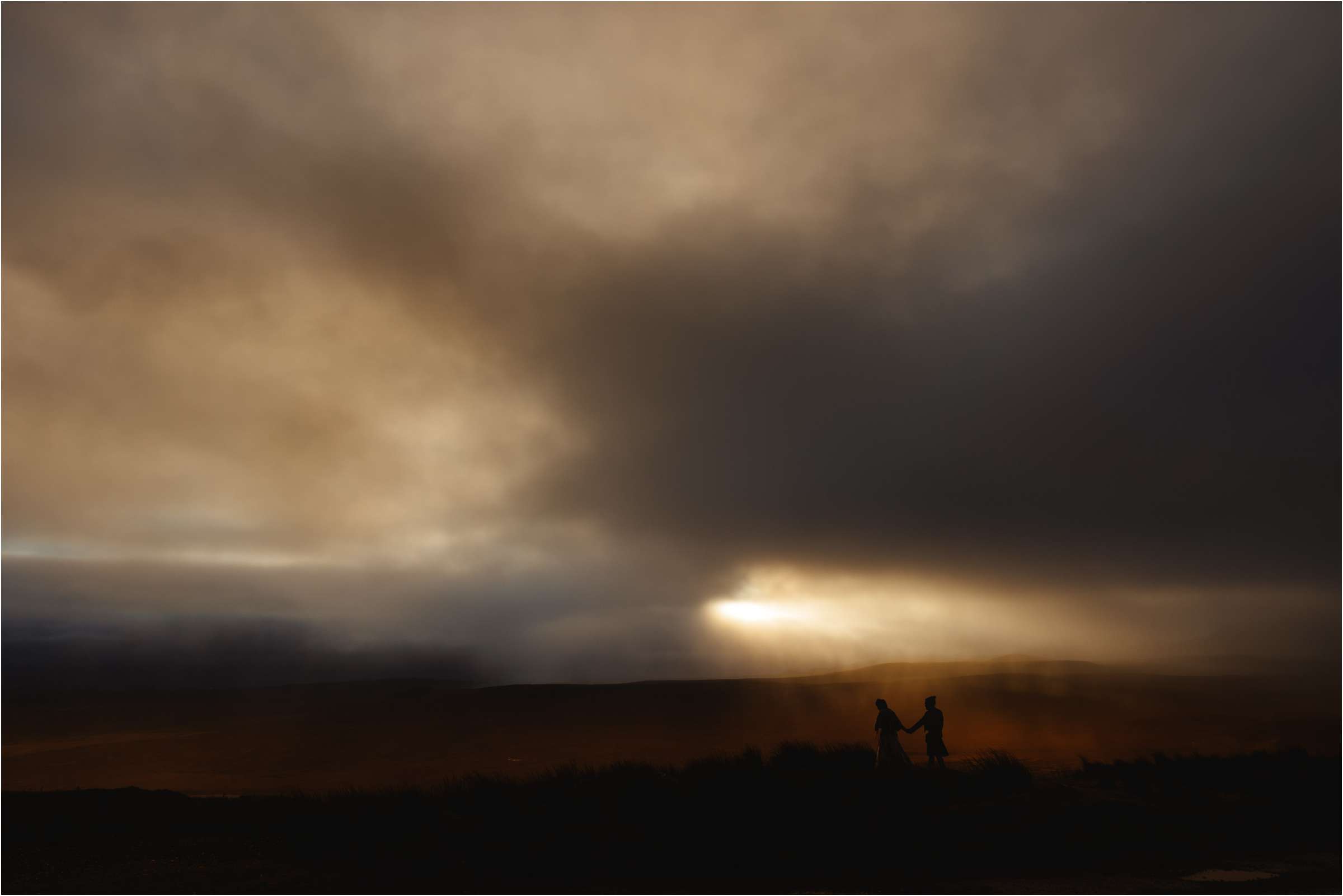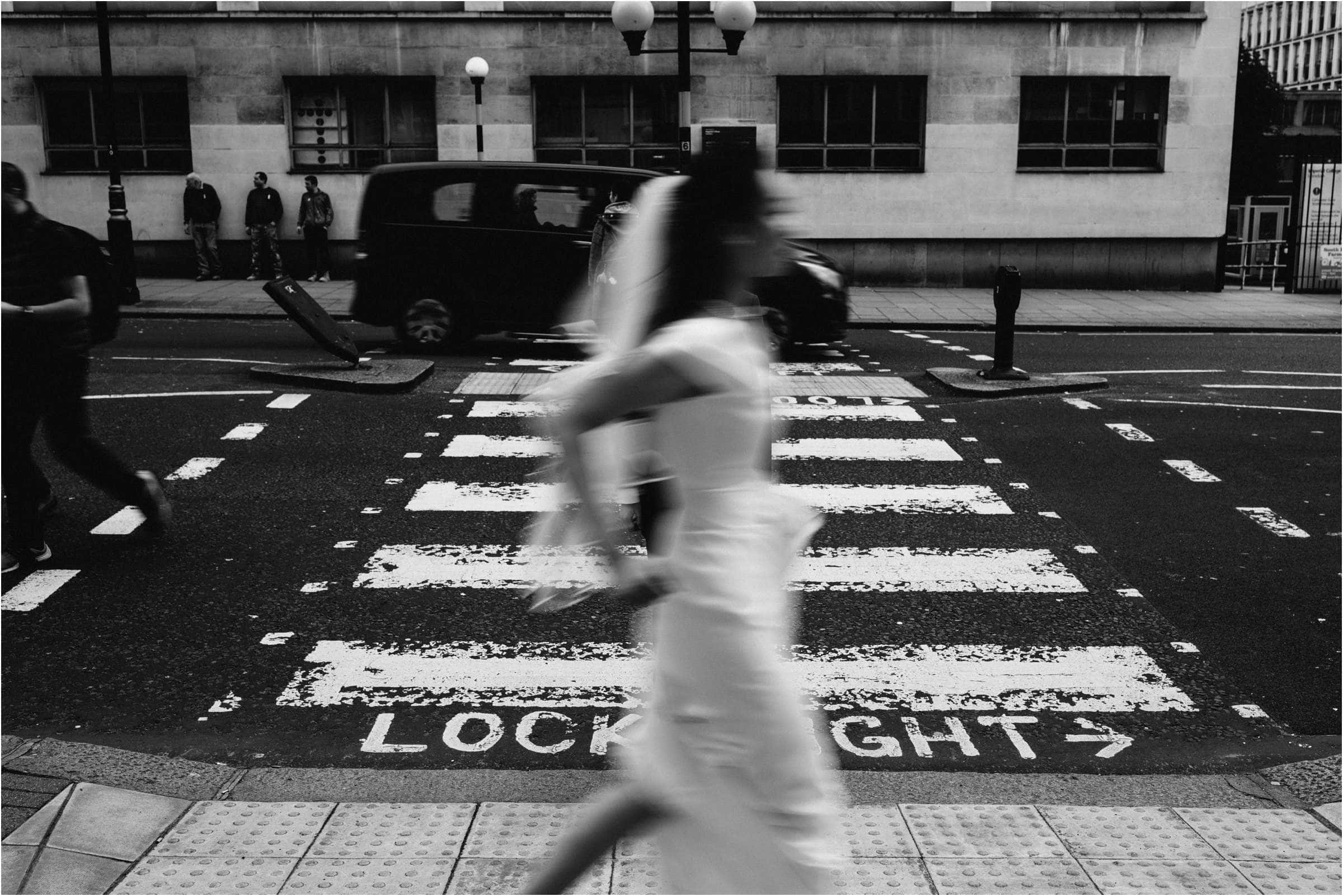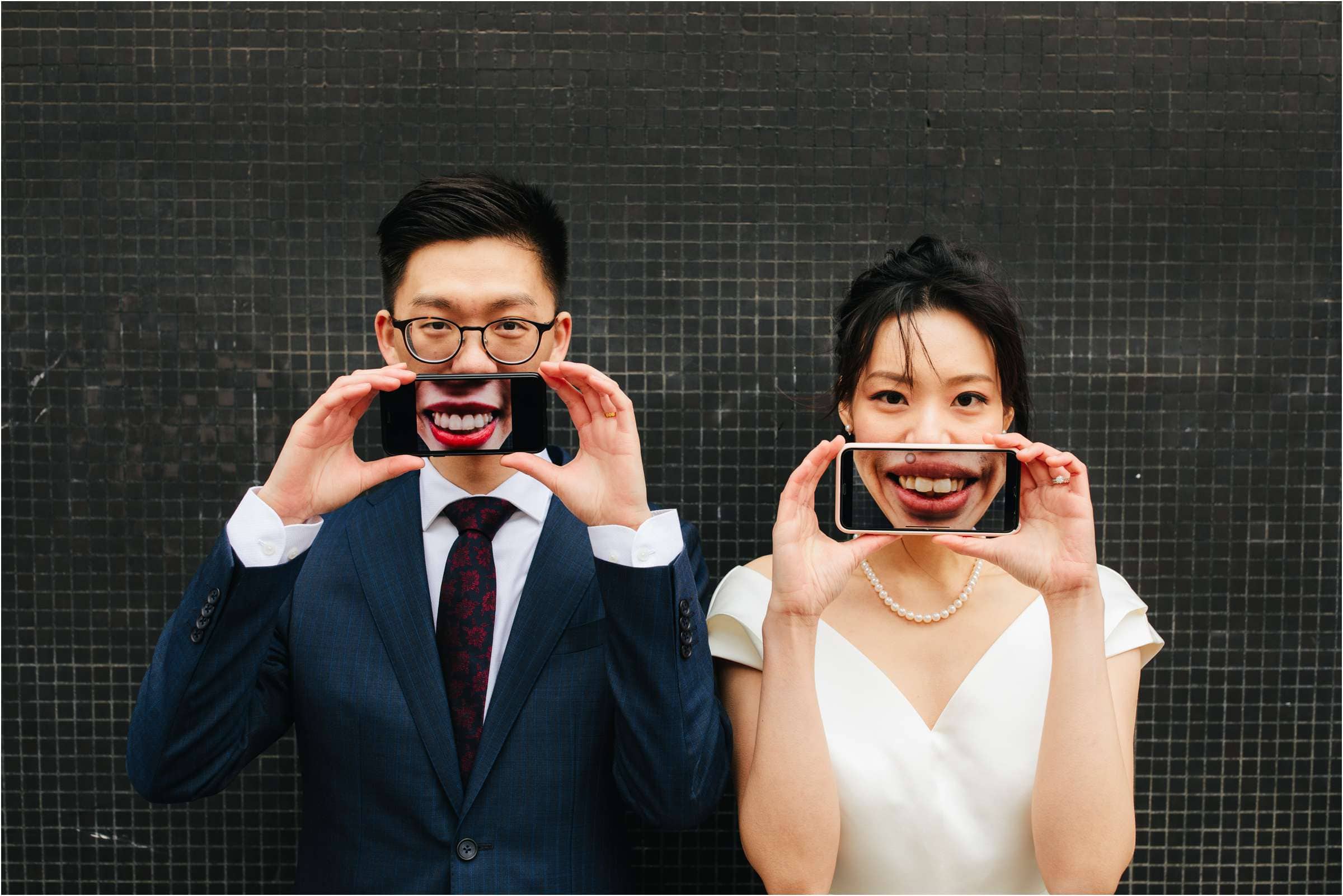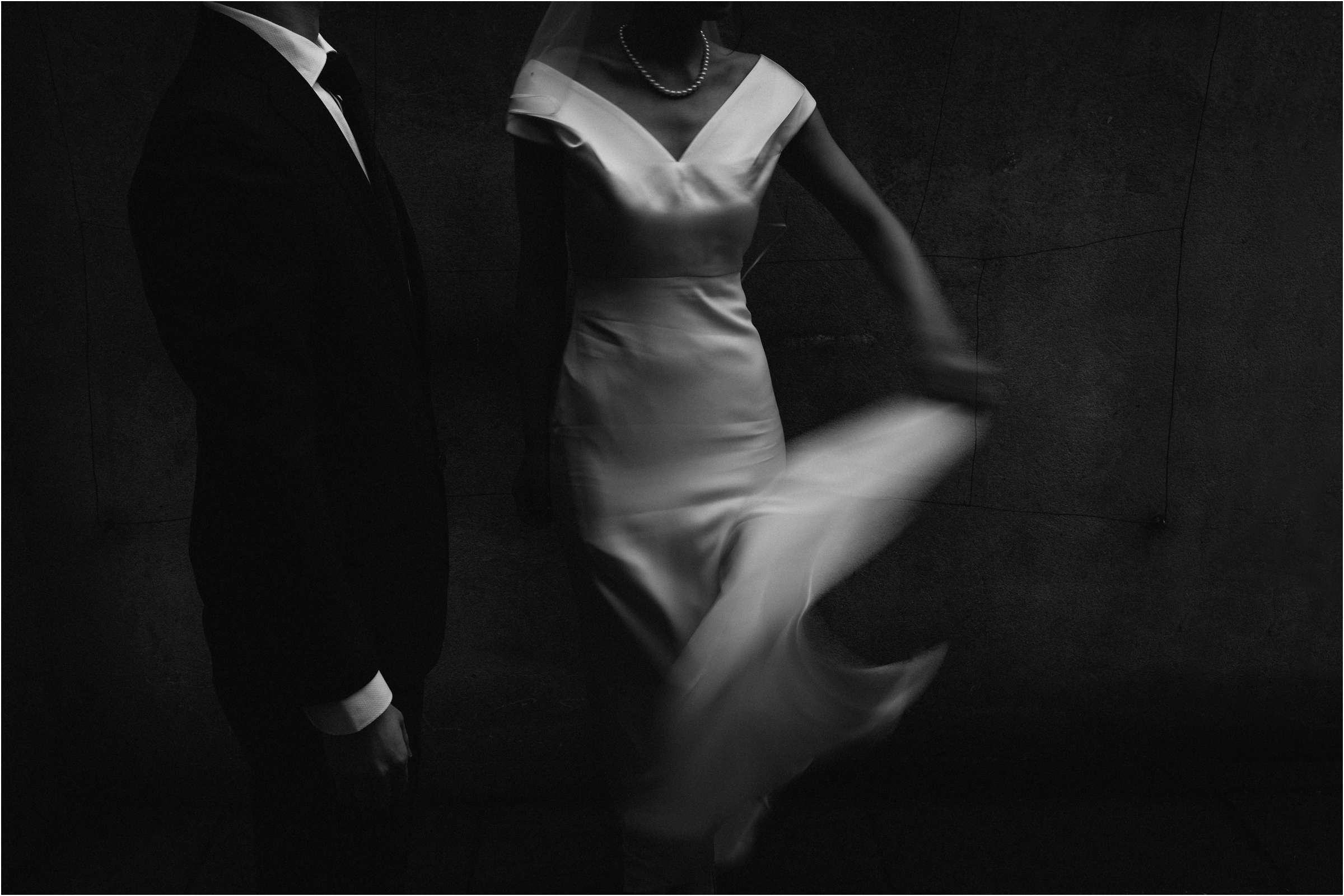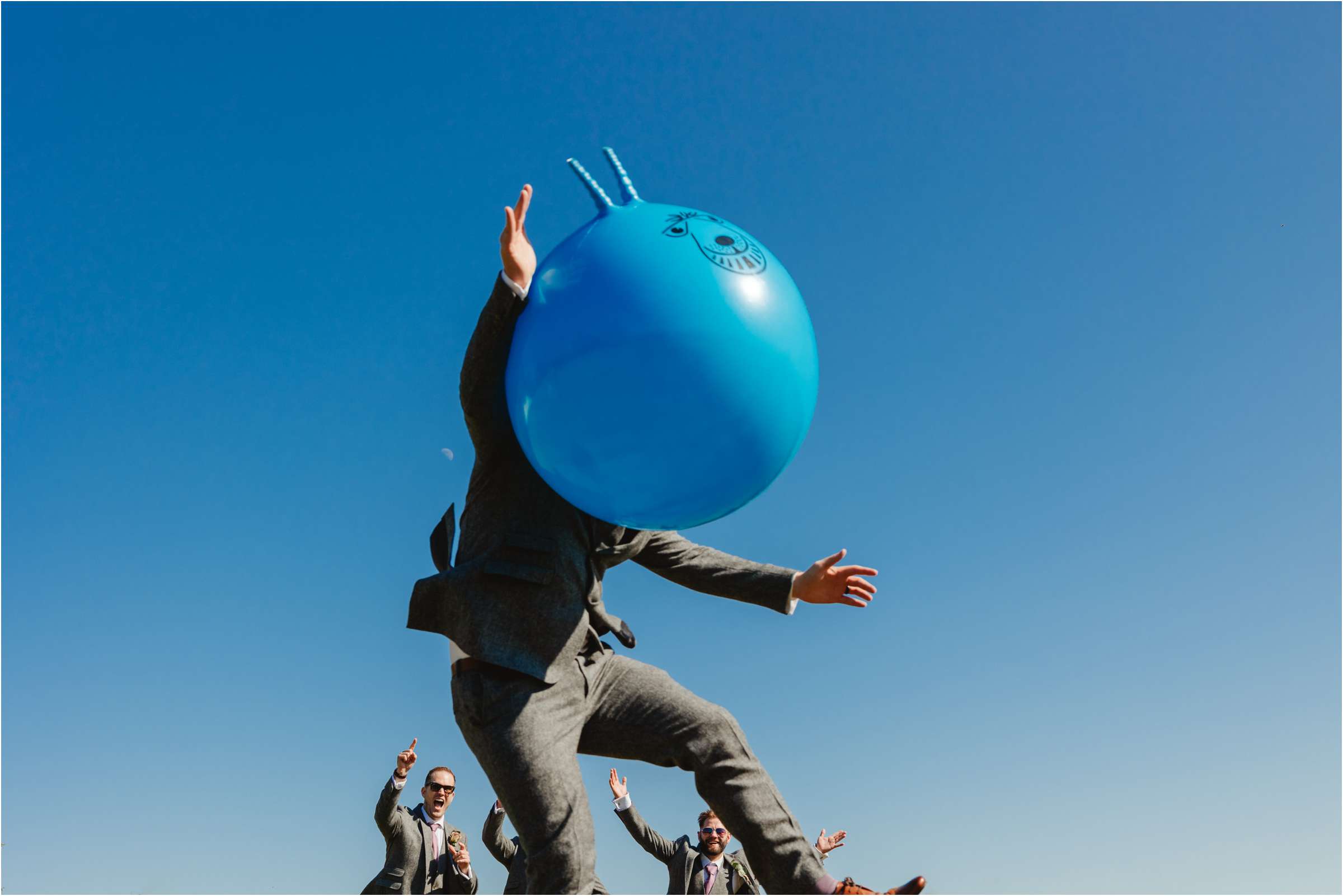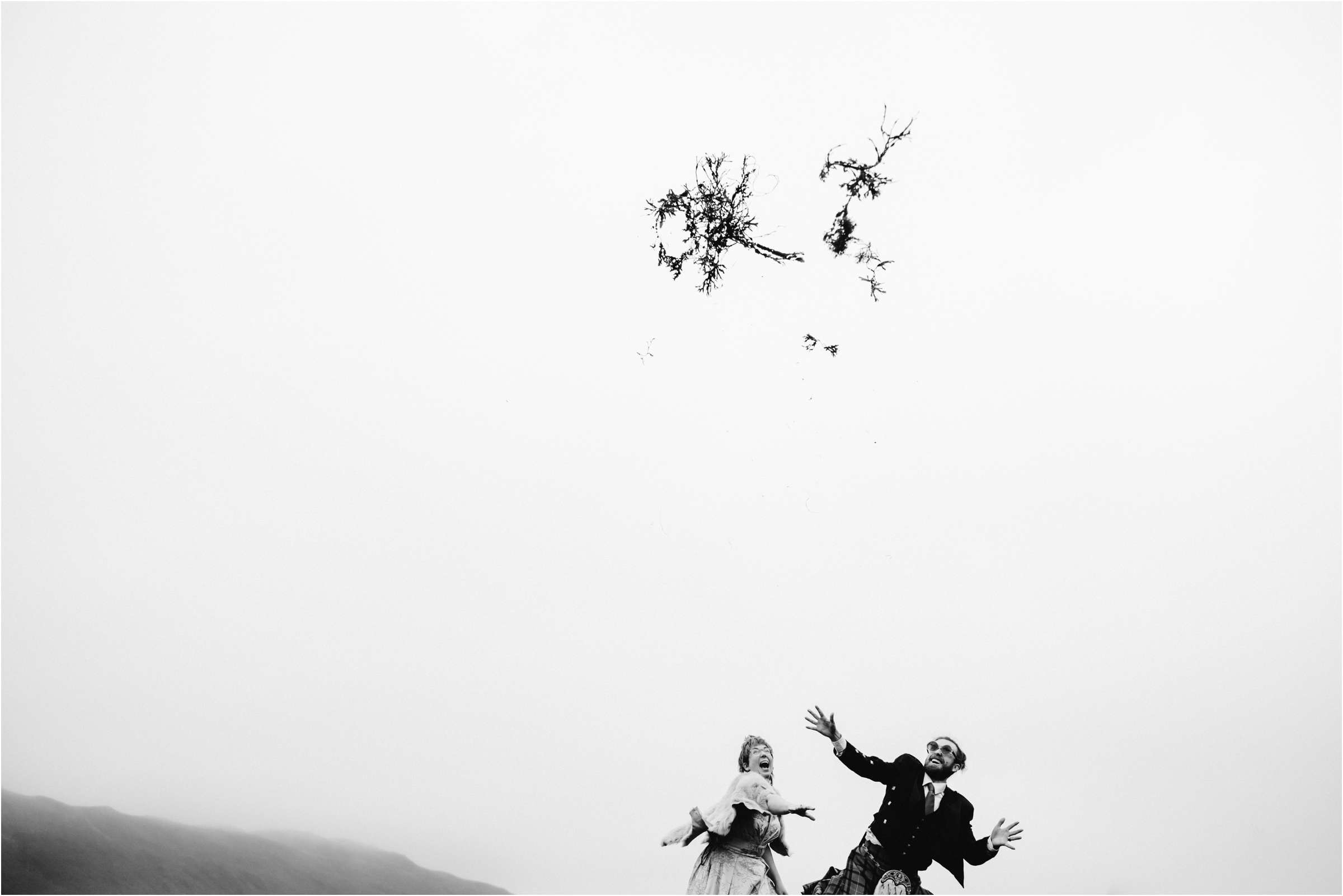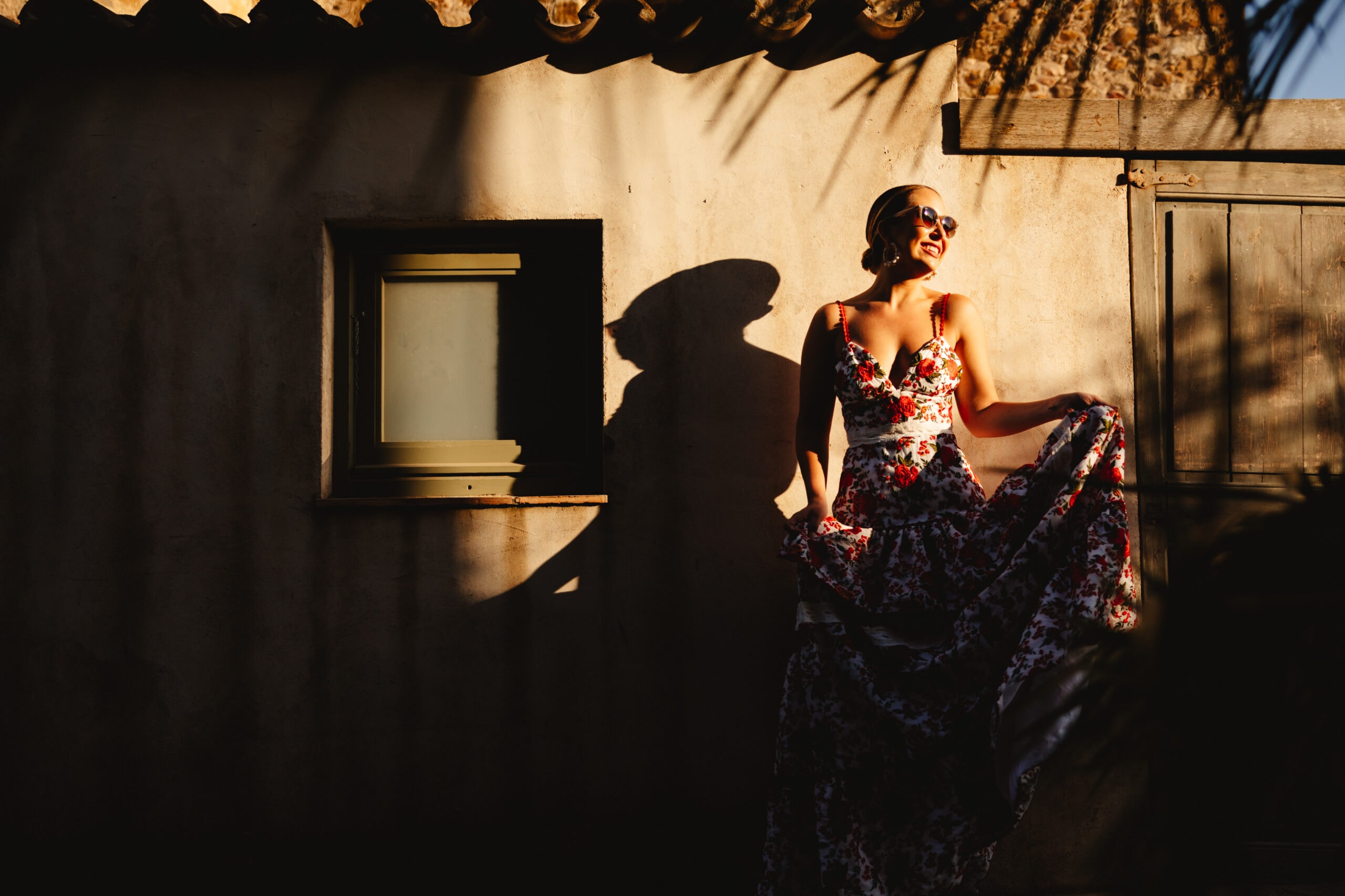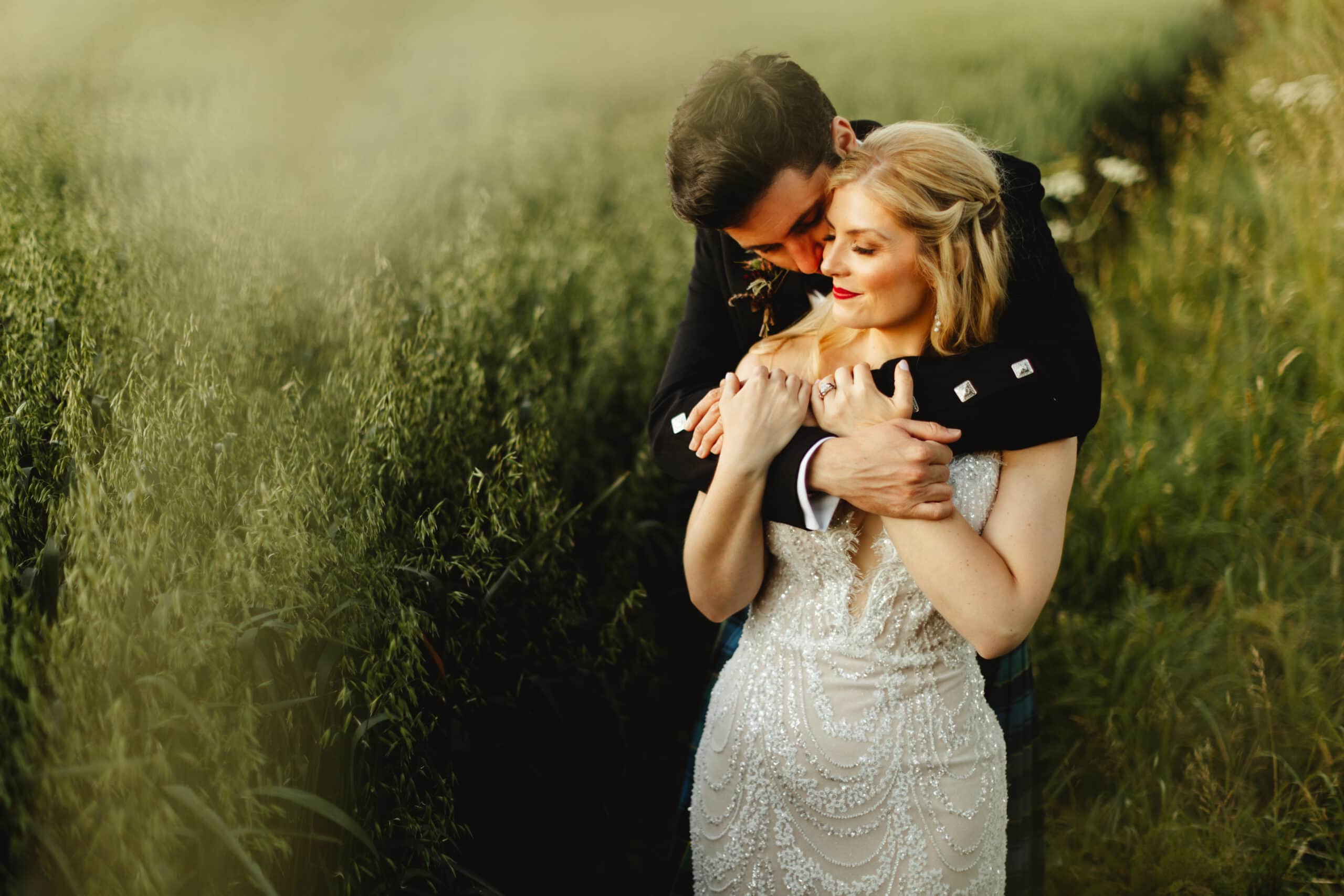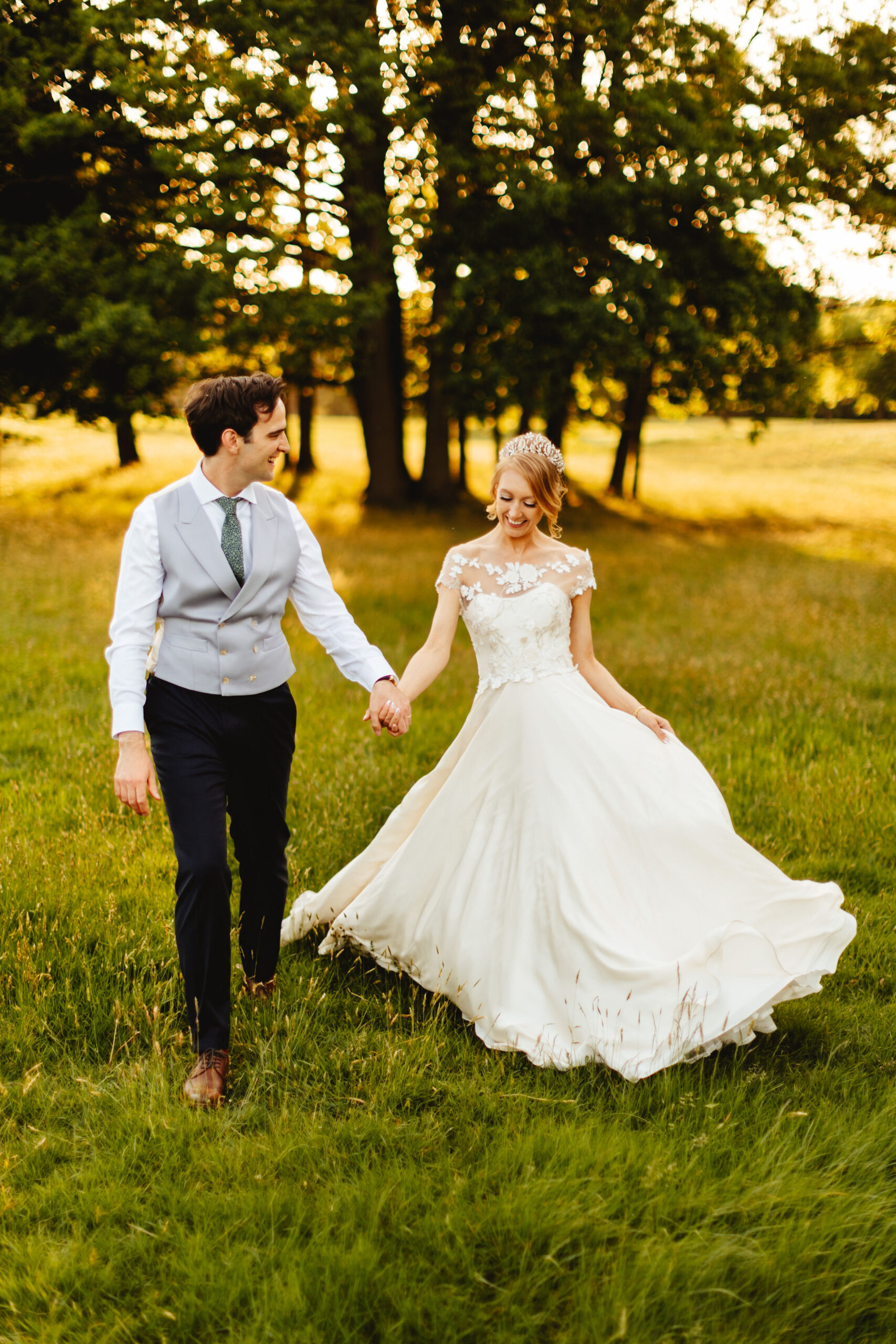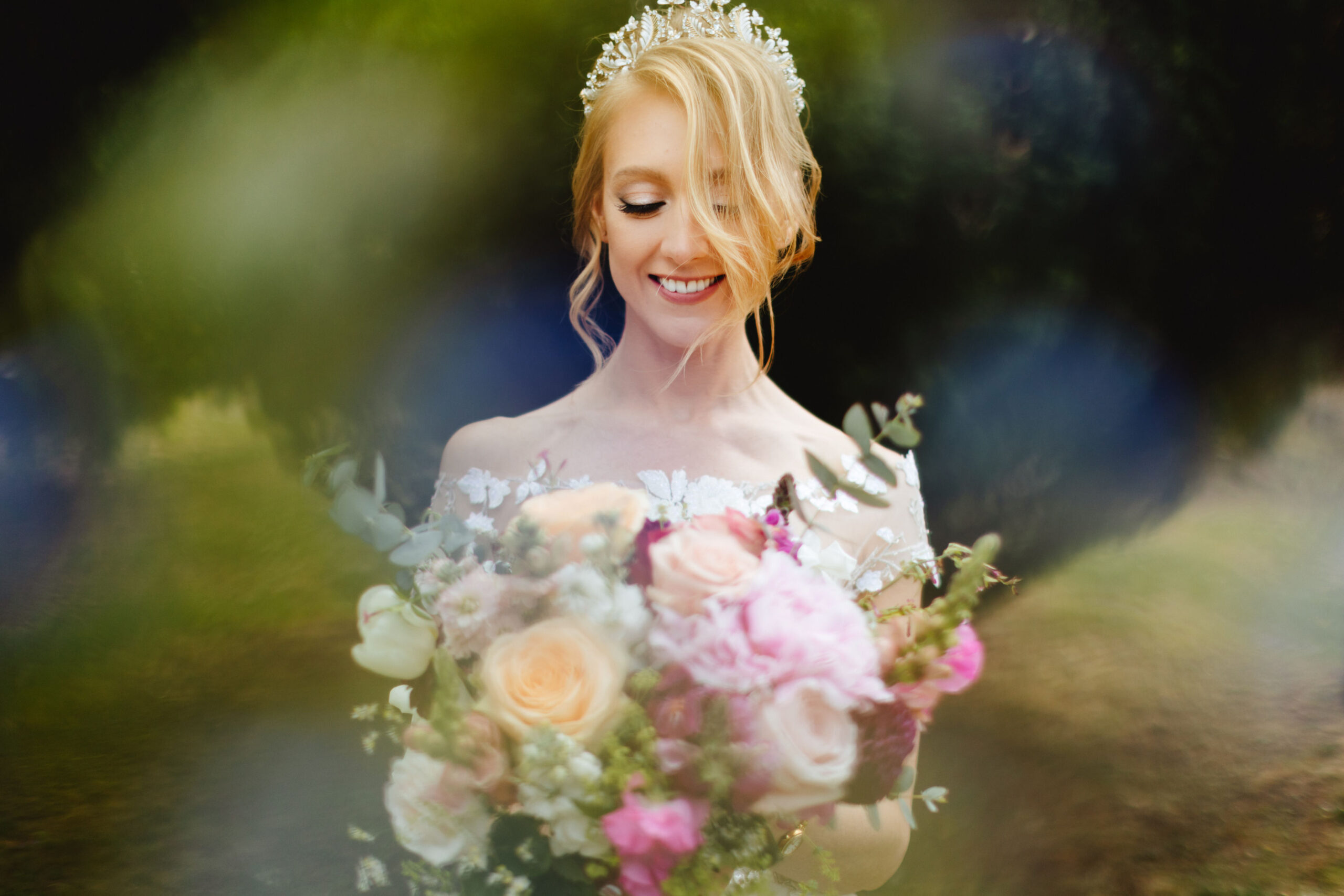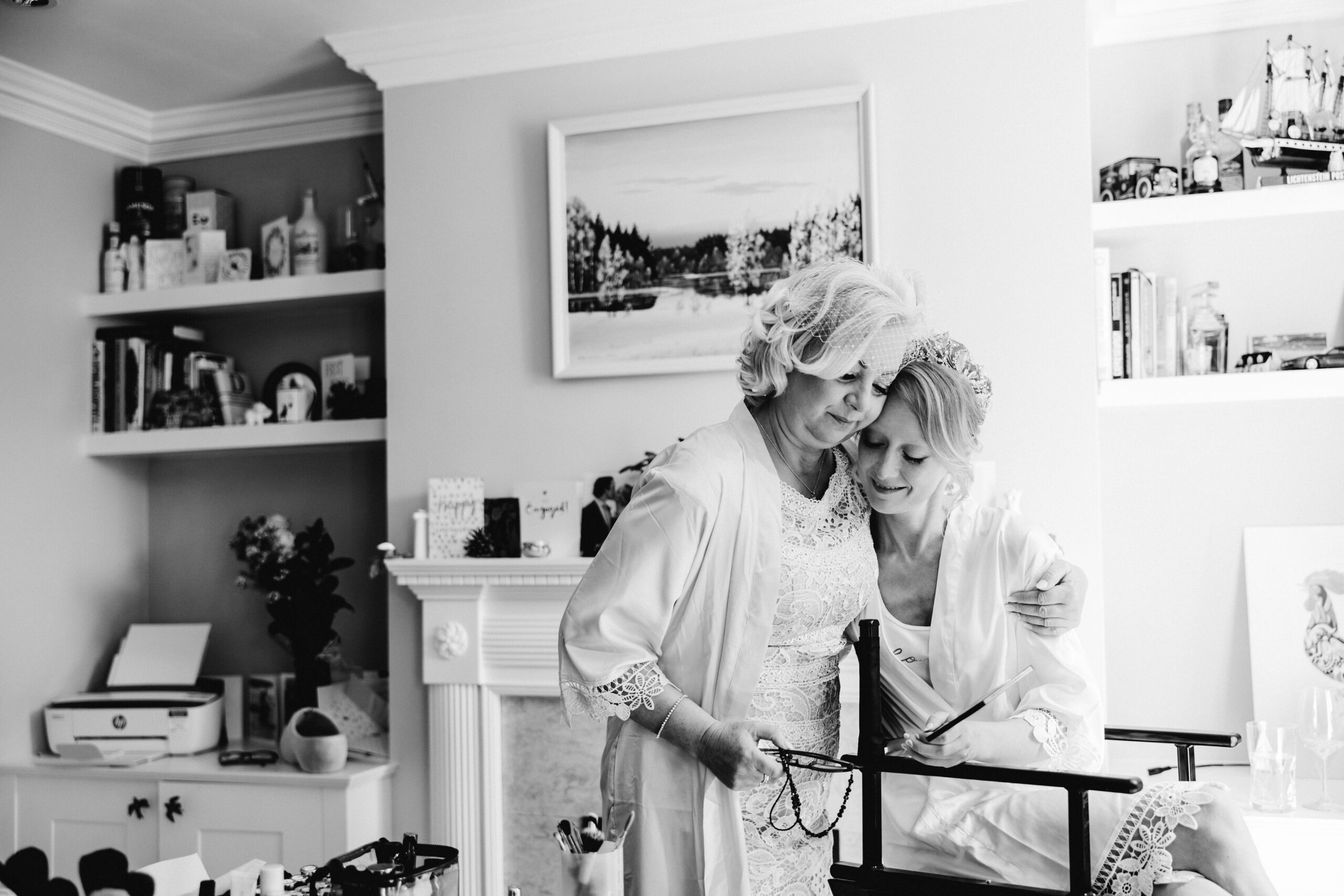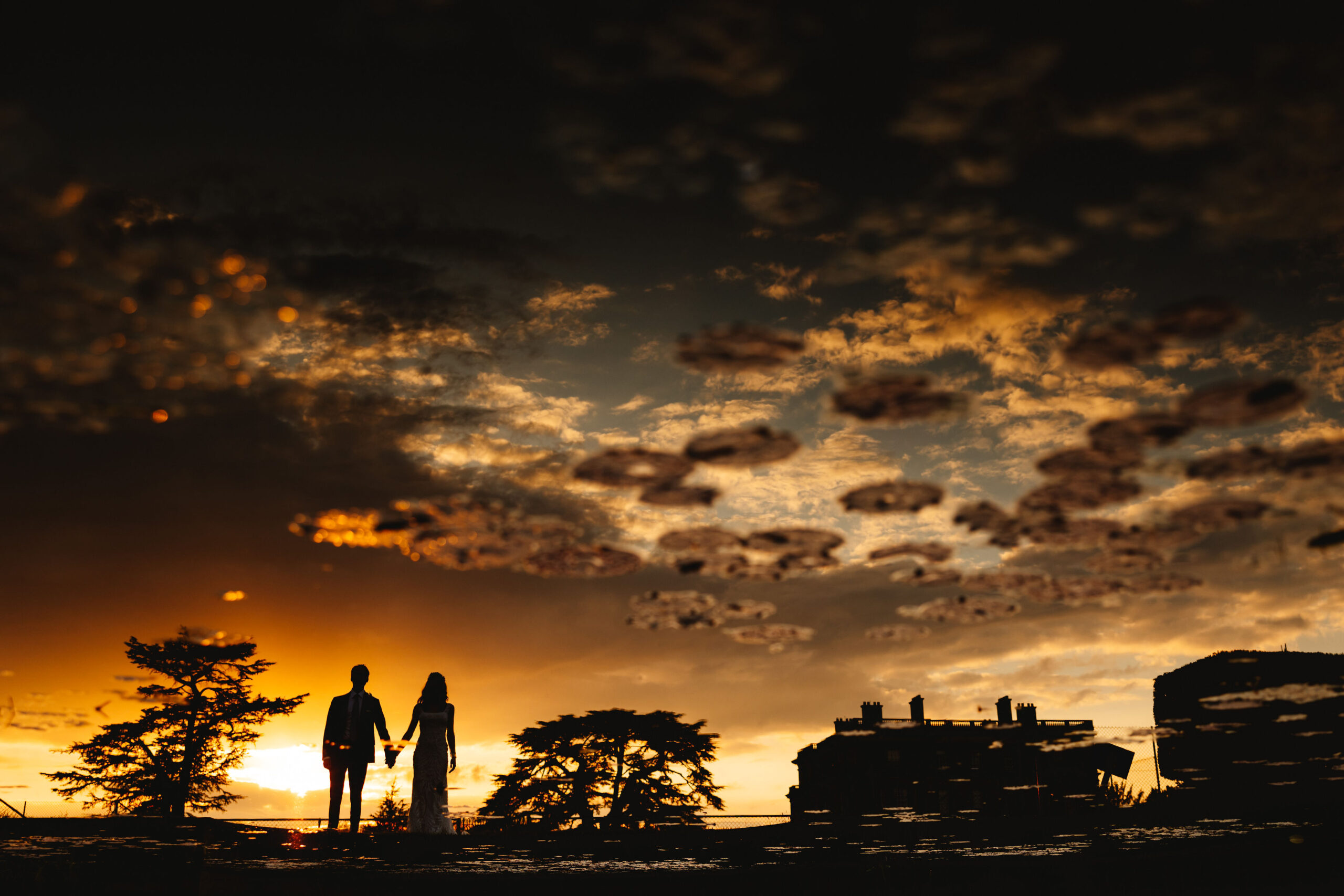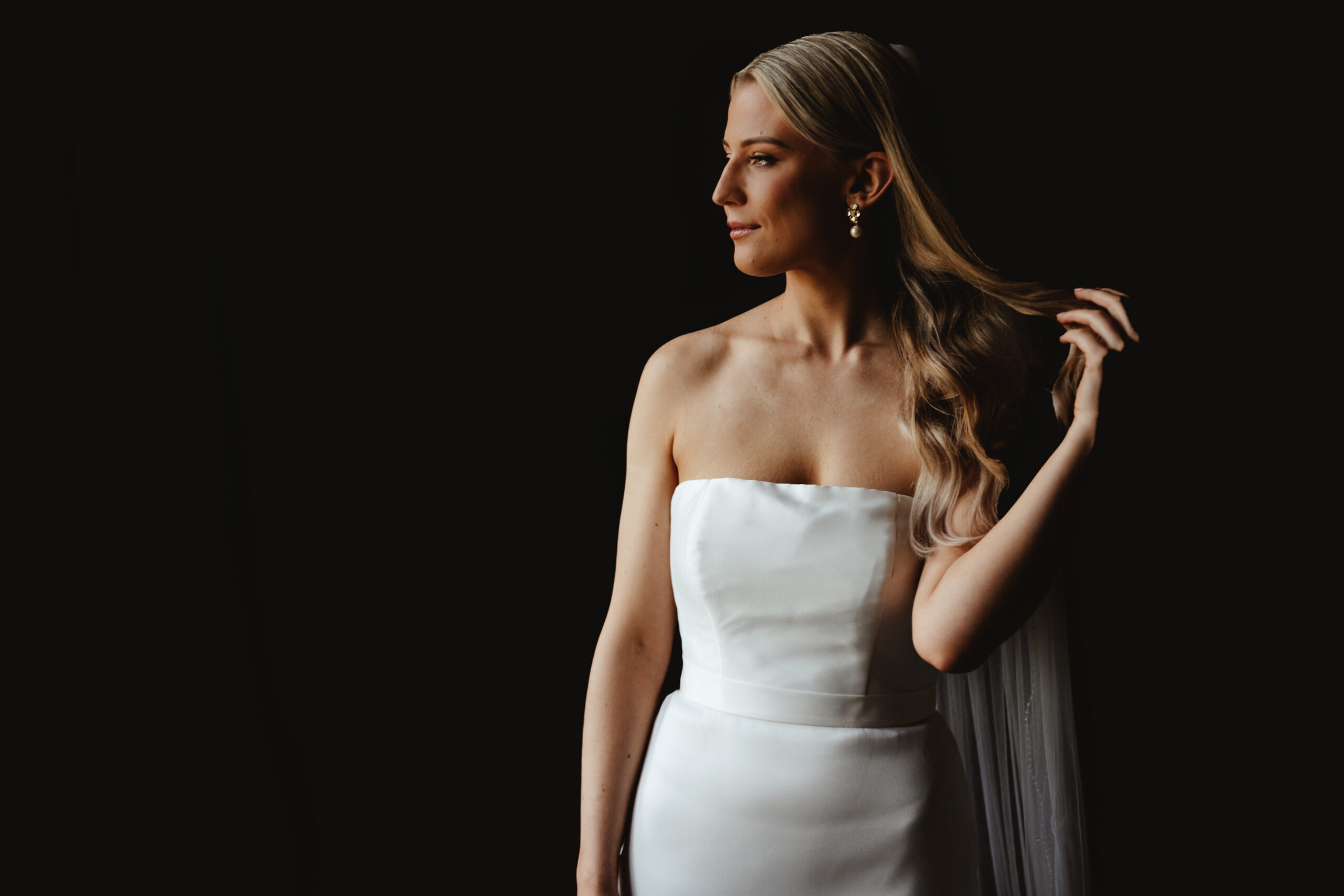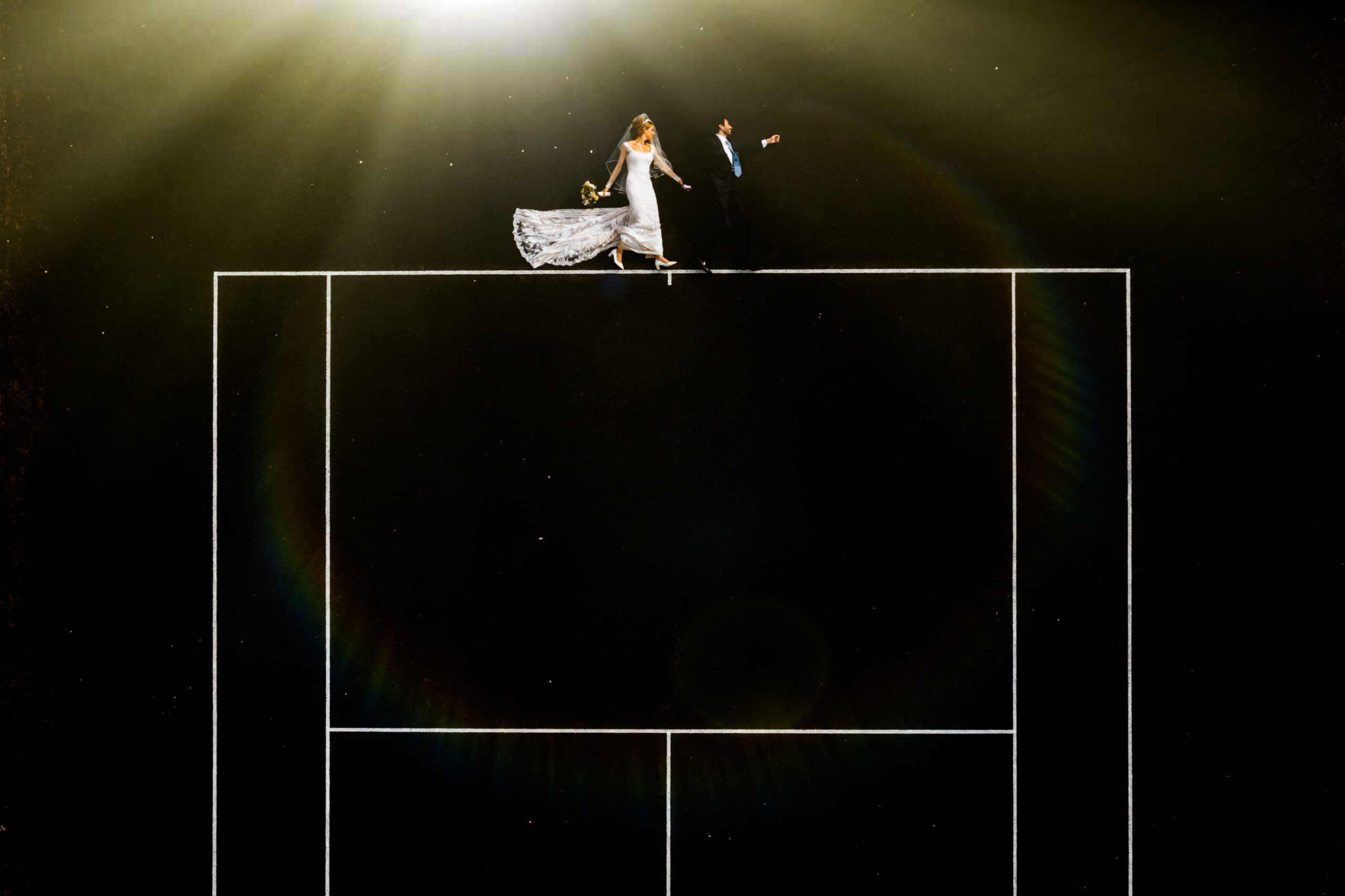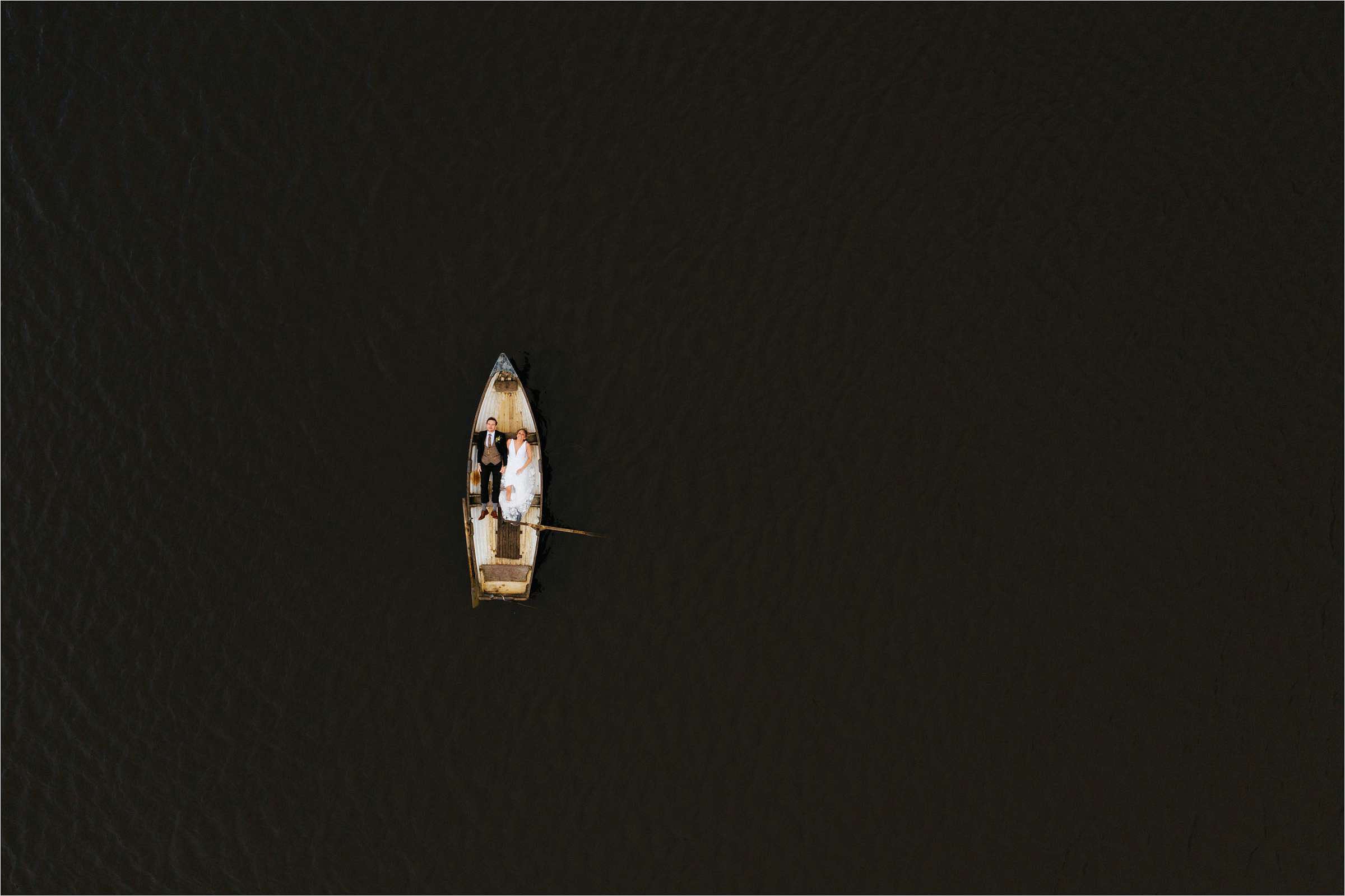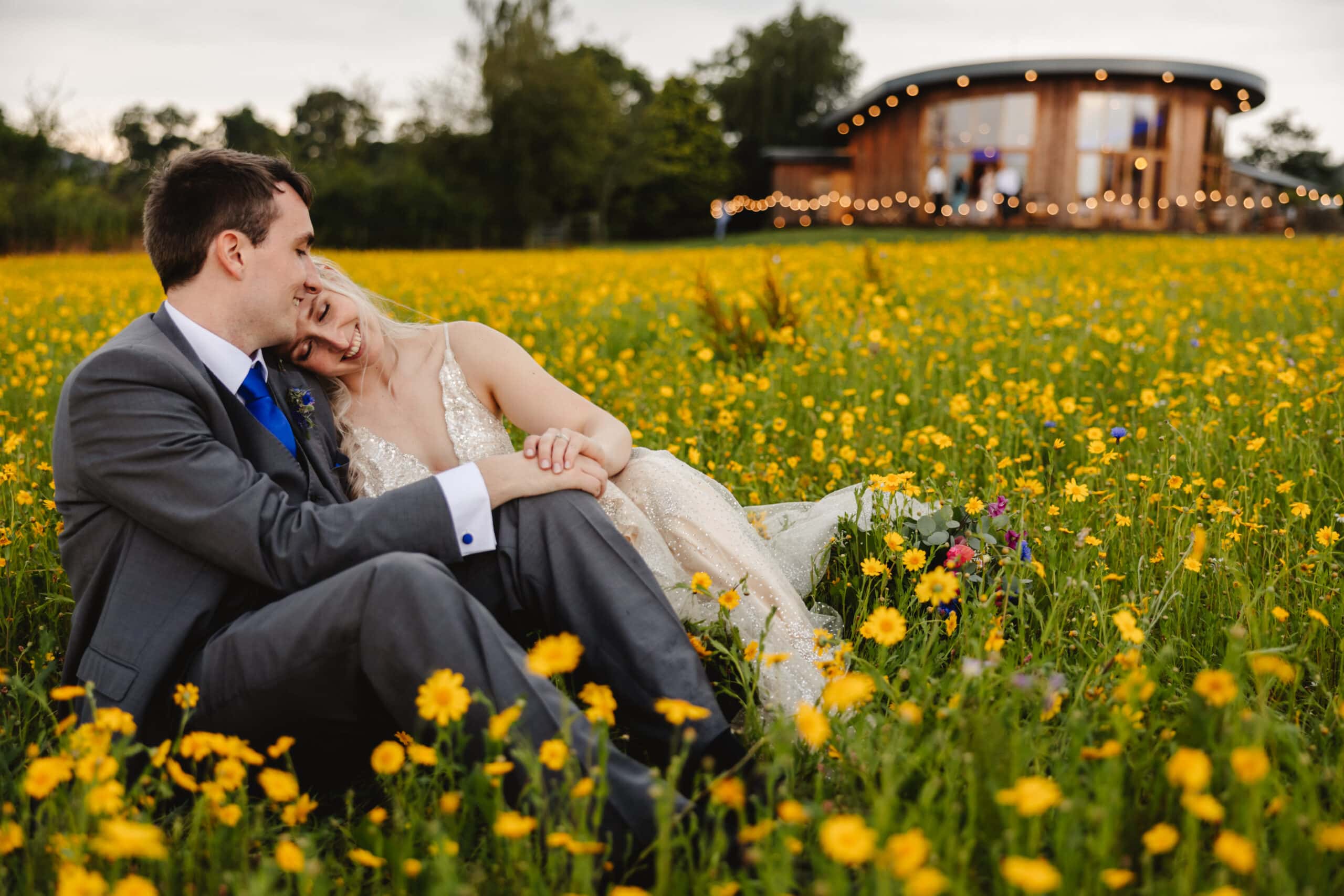 Alex + Matt | The Out Barn
Emma + Liam | Wyresdale
Park
Lancashire Wedding Venues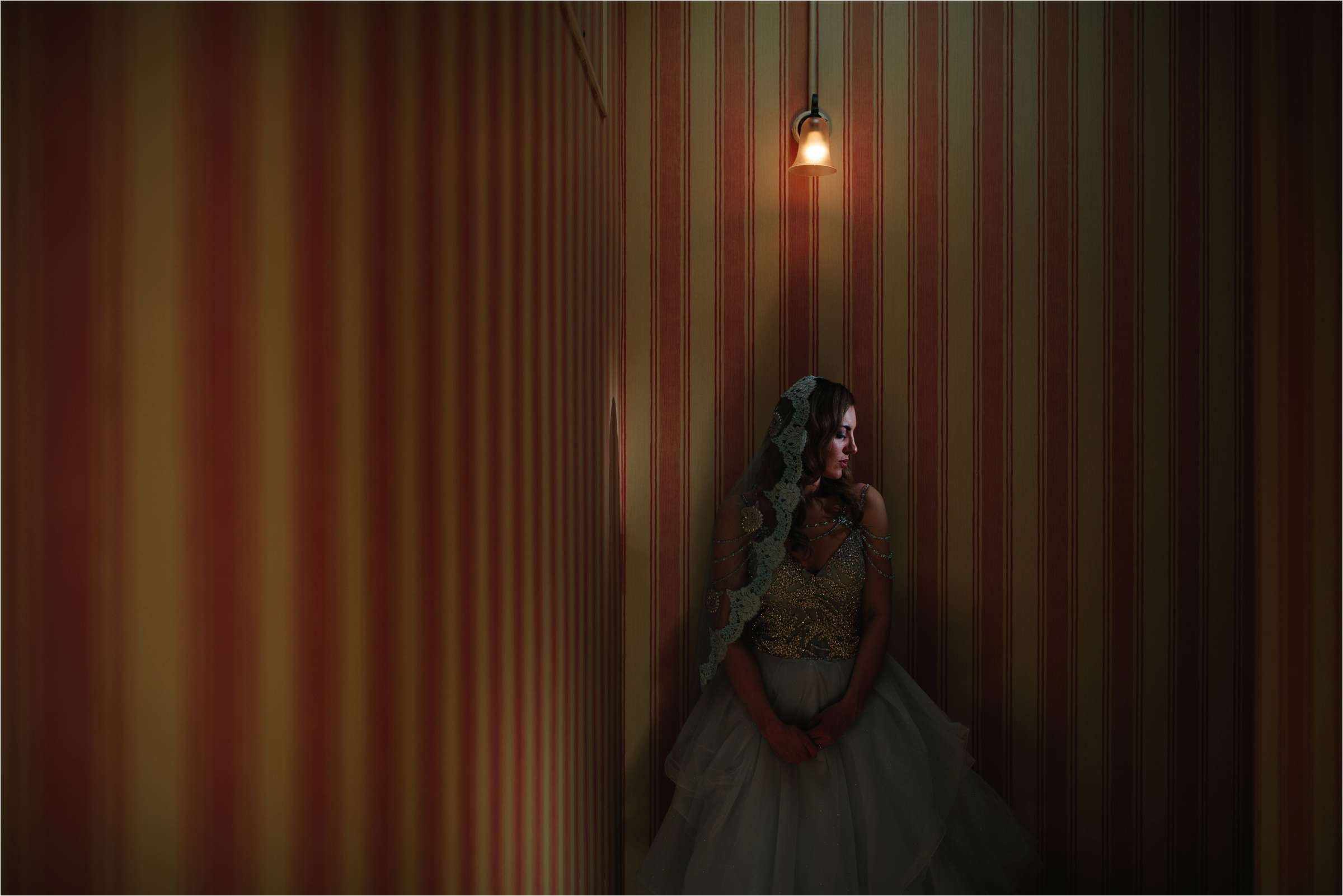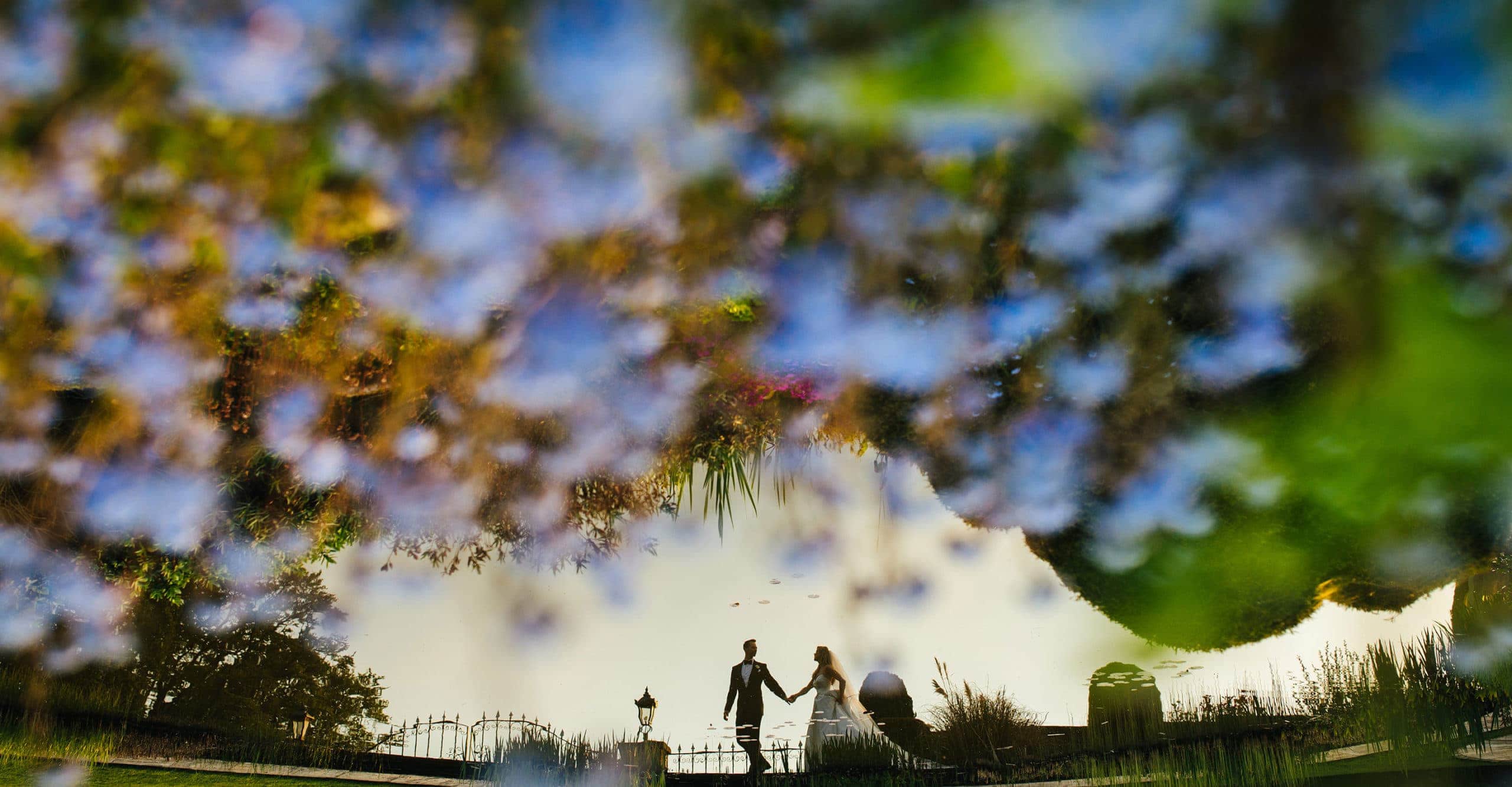 lancashire has some gorgeous backdrops for your pre wedding shoot
Even if you're not having your wedding in Lancashire and just fancy a creative Lancashire engagement shoot, we can give you something a little different to the norm. There are so many amazing locations to chose from - rolling countryside, forests, quaint villages and market towns.
Lancashire Engagement Shoot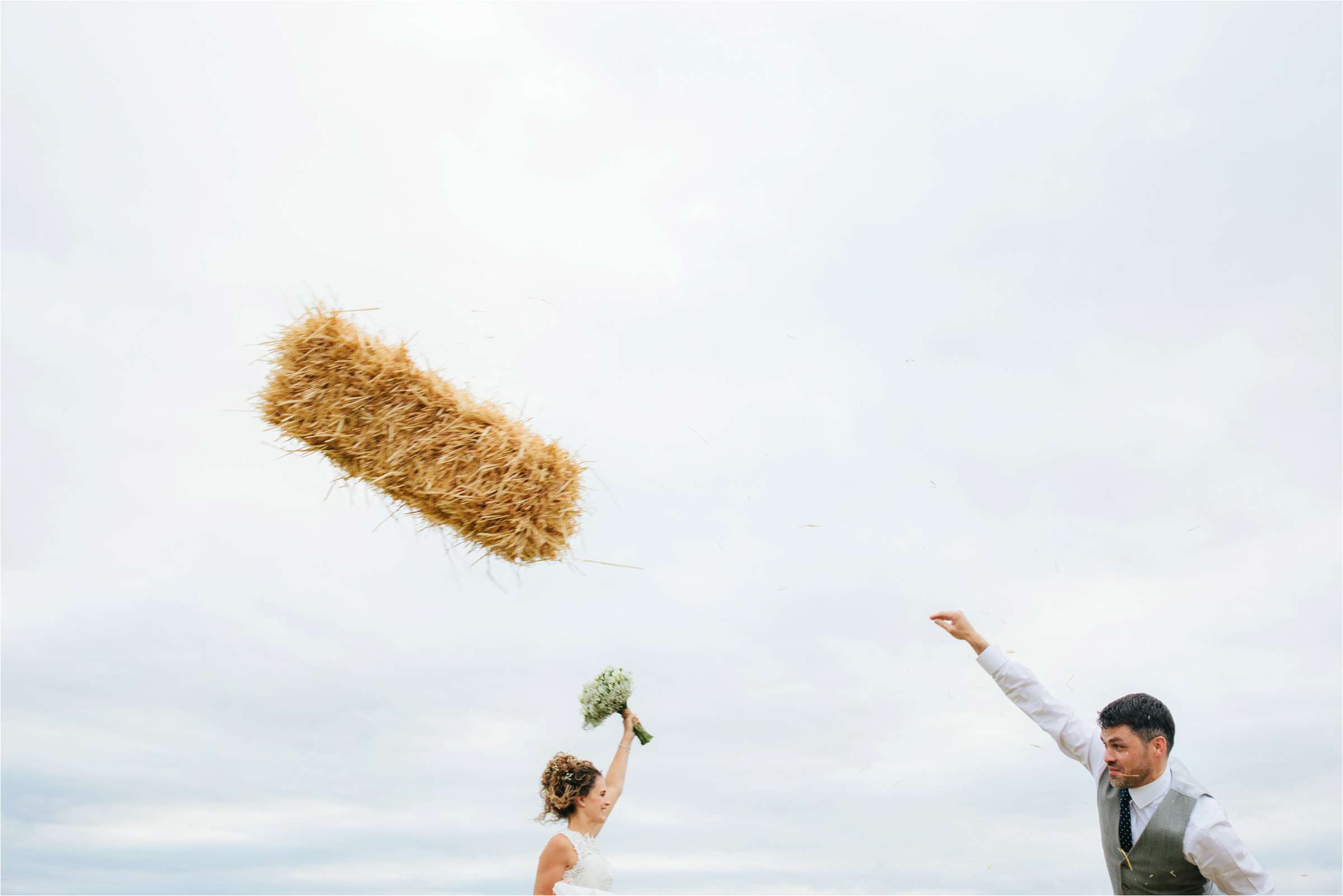 lancashire WEDDING
Photographer