creative london engagement and pre wedding shoots
ONE OF THE WORLD'S BEST ENGAGEMENT PHOTOGRAPHERS
Creative London Engagement Photos by Liam + Bee
London engagement photography is a massive part of our business and we just love hooking up with lots of amazing couples from all over the world to bring our unique creative style to your London pre wedding pictures. London pre wedding shoots, London engagement photography, pre wedding shoots in London … whatever it is you like to call them, we've been doing them for a long time and would love to hear from you if you also have plans to have one.
"The Big Smoke" aka London – a veritable treasure trove of eminent landmarks, bustling streets and diverse architecture. Whether you're lucky enough to call yourself one of London's residents, or you're visiting from other countries an engagement photo shoot in London is a must!
Check out our London engagement pictures below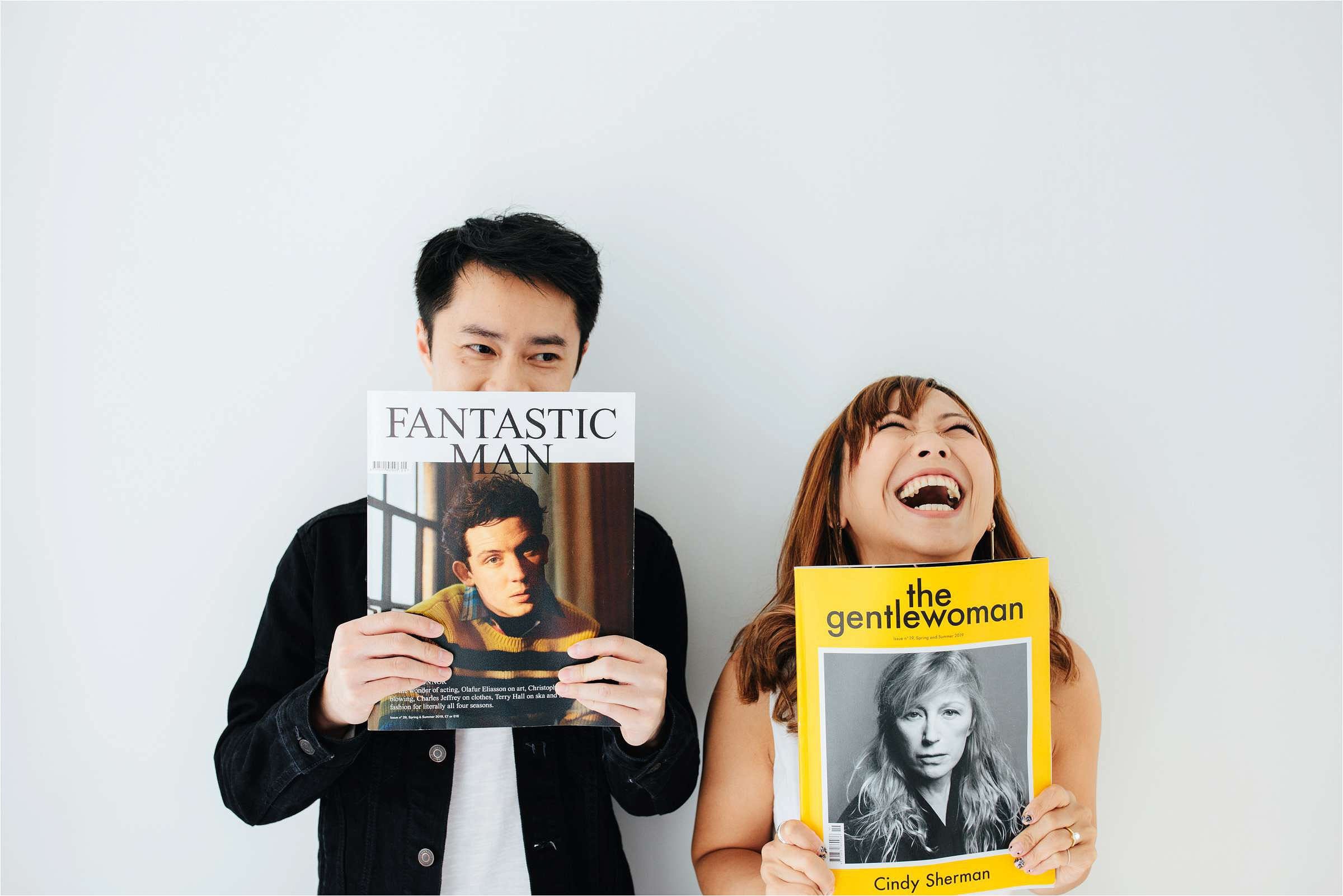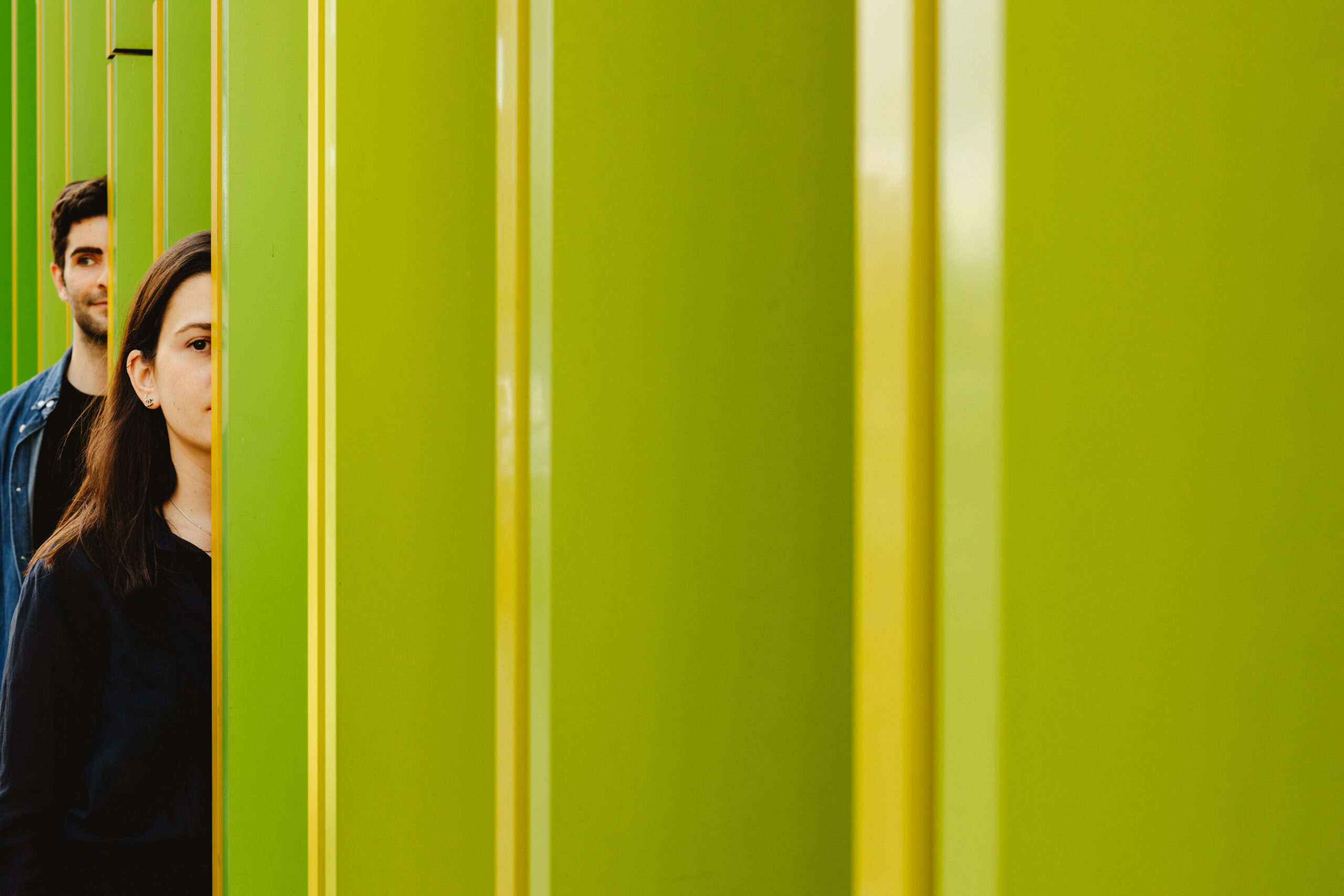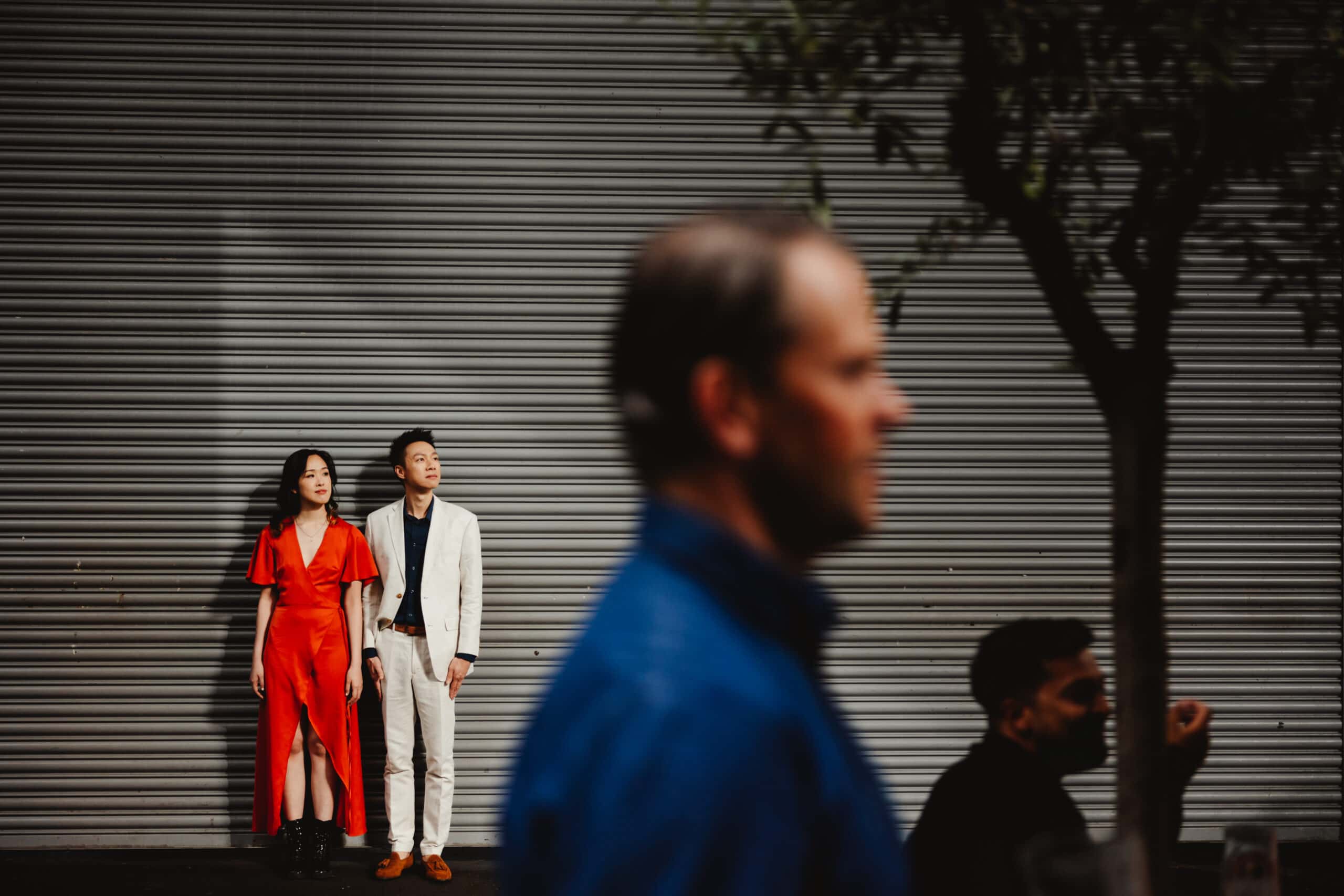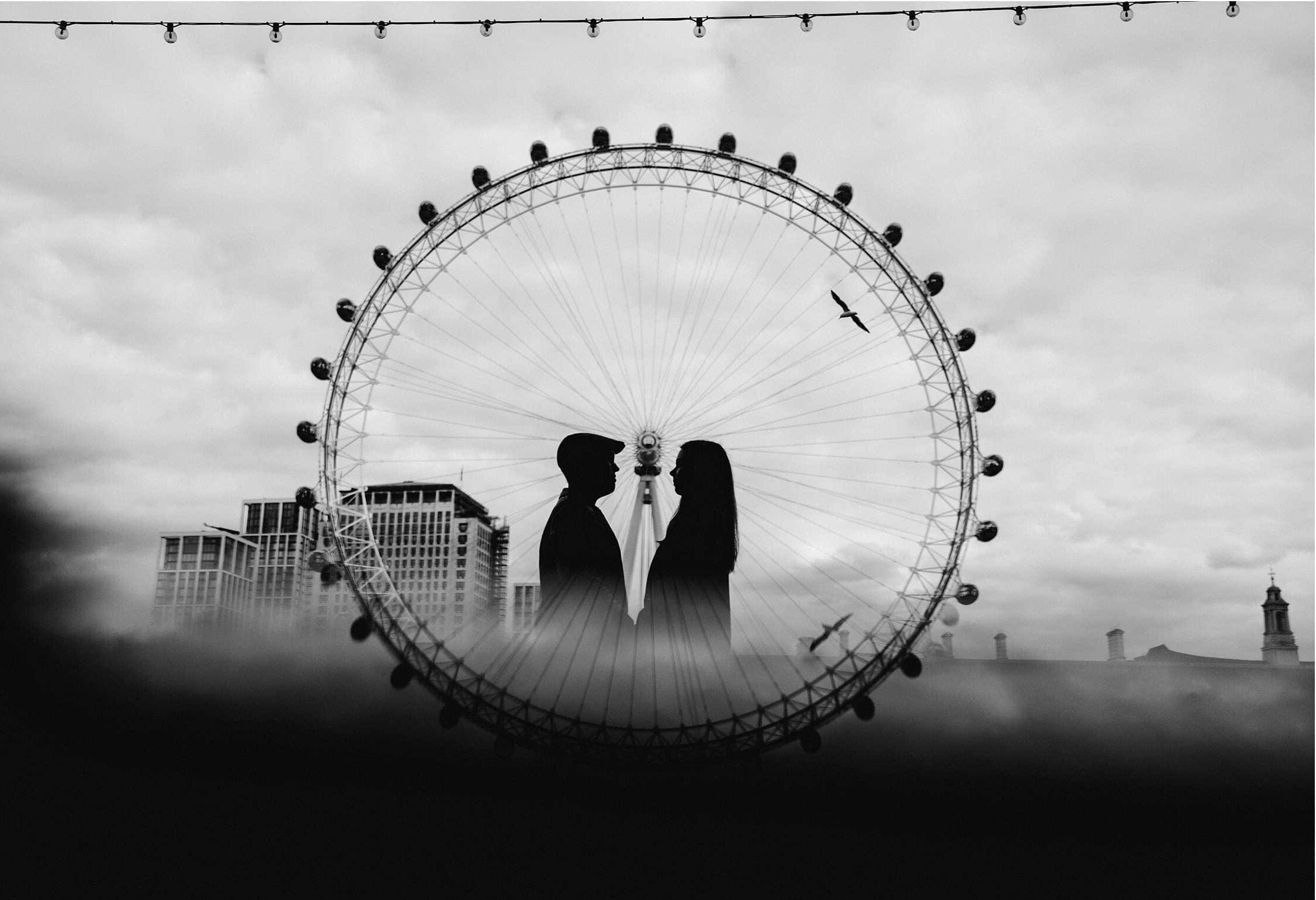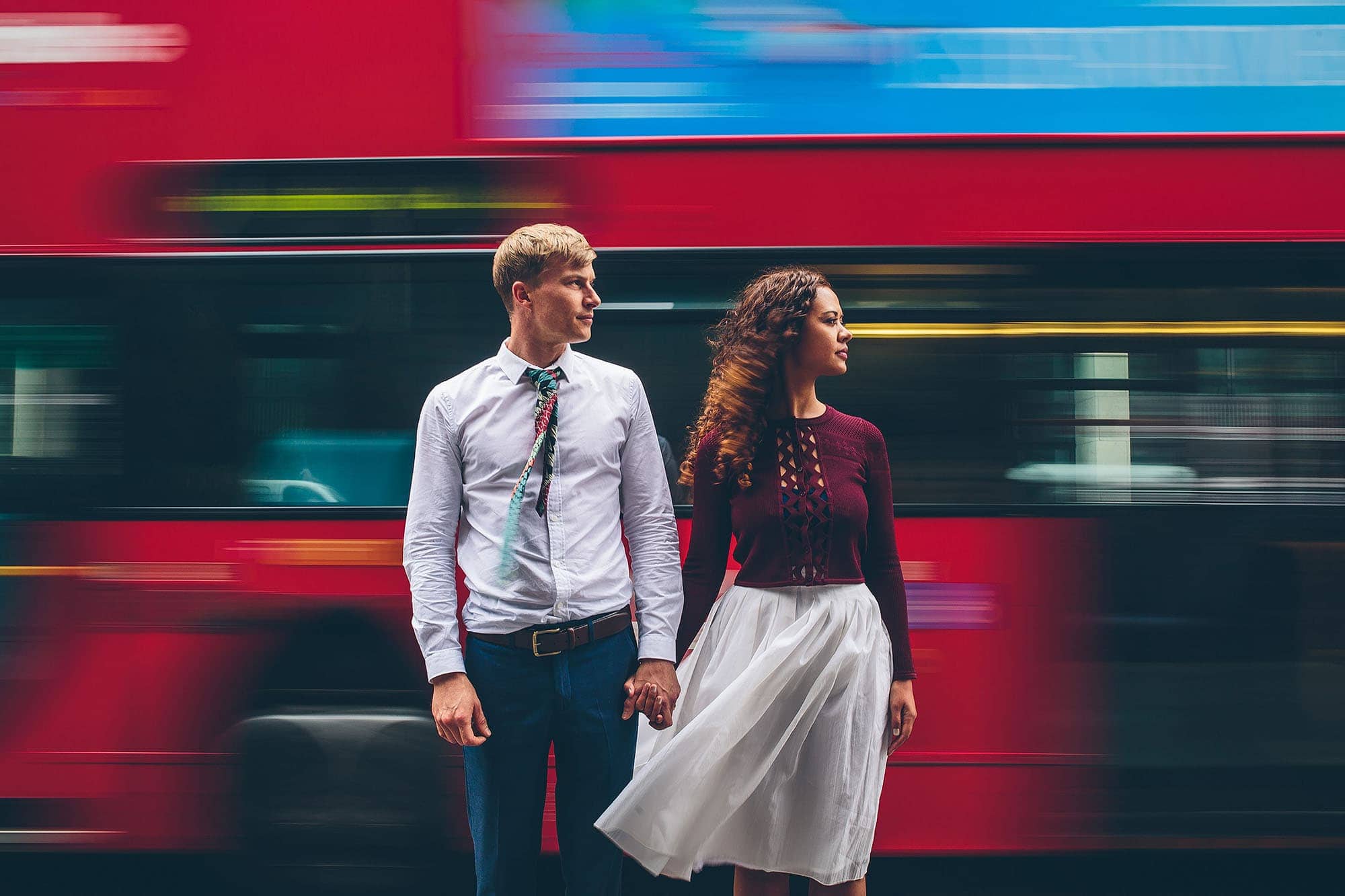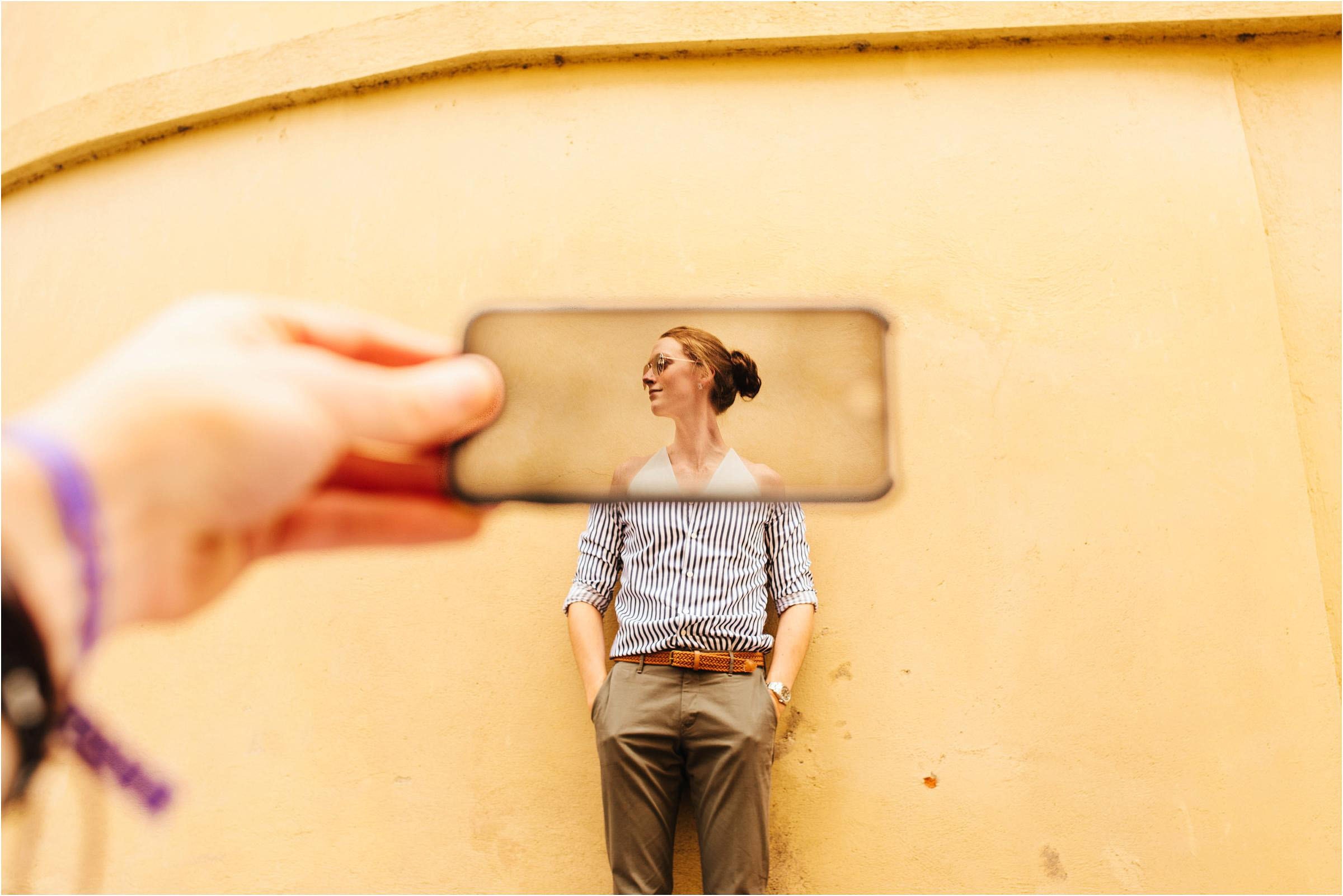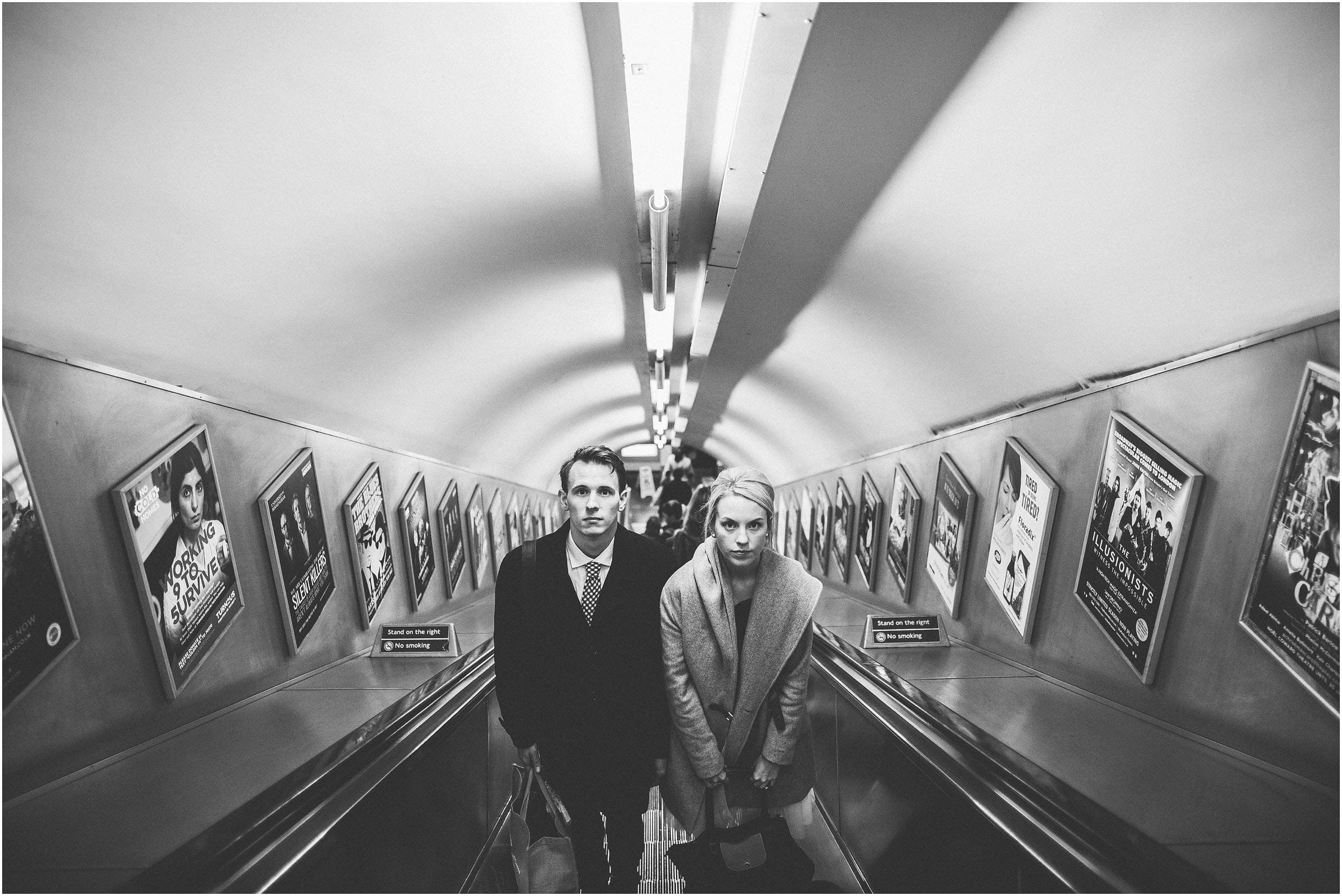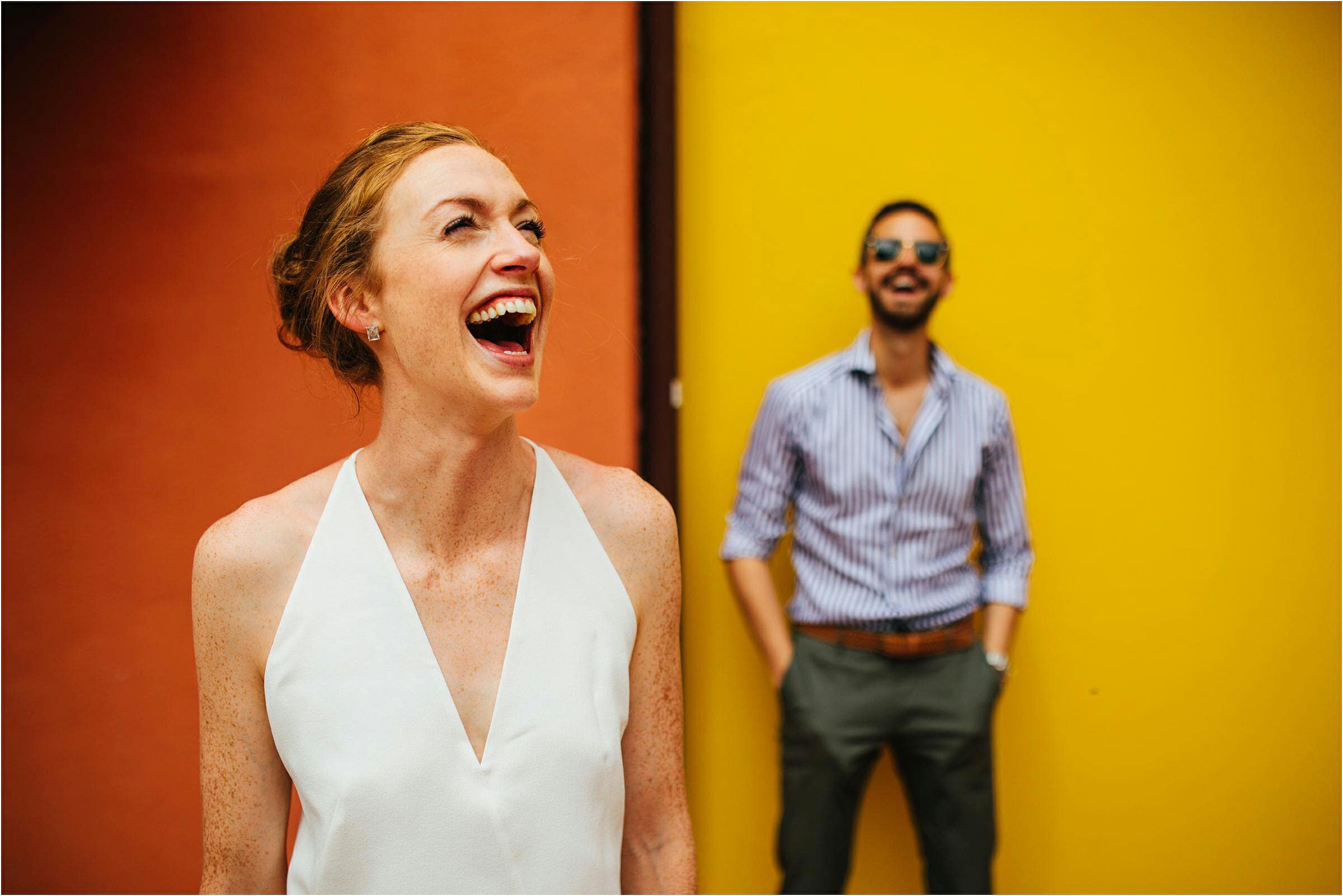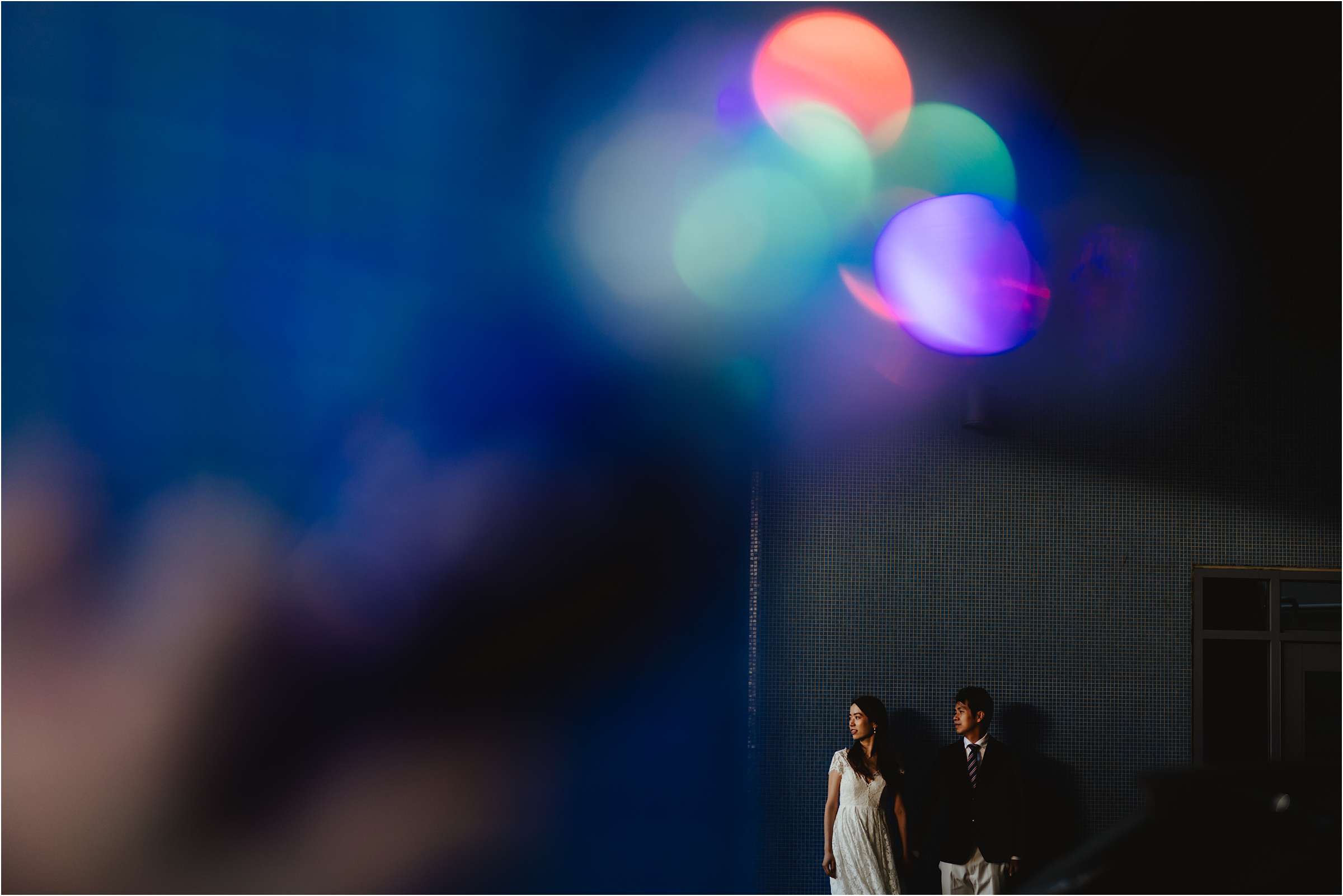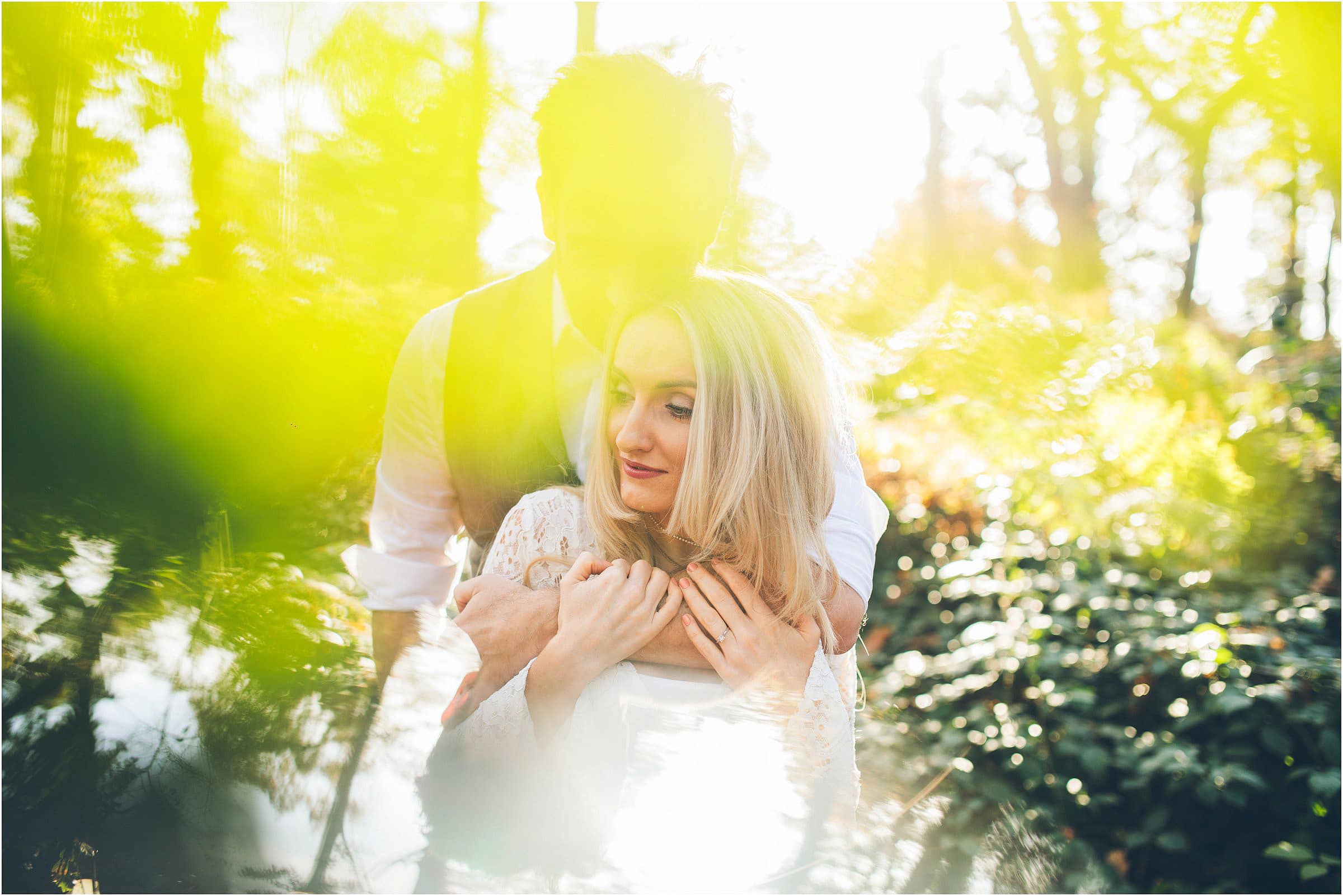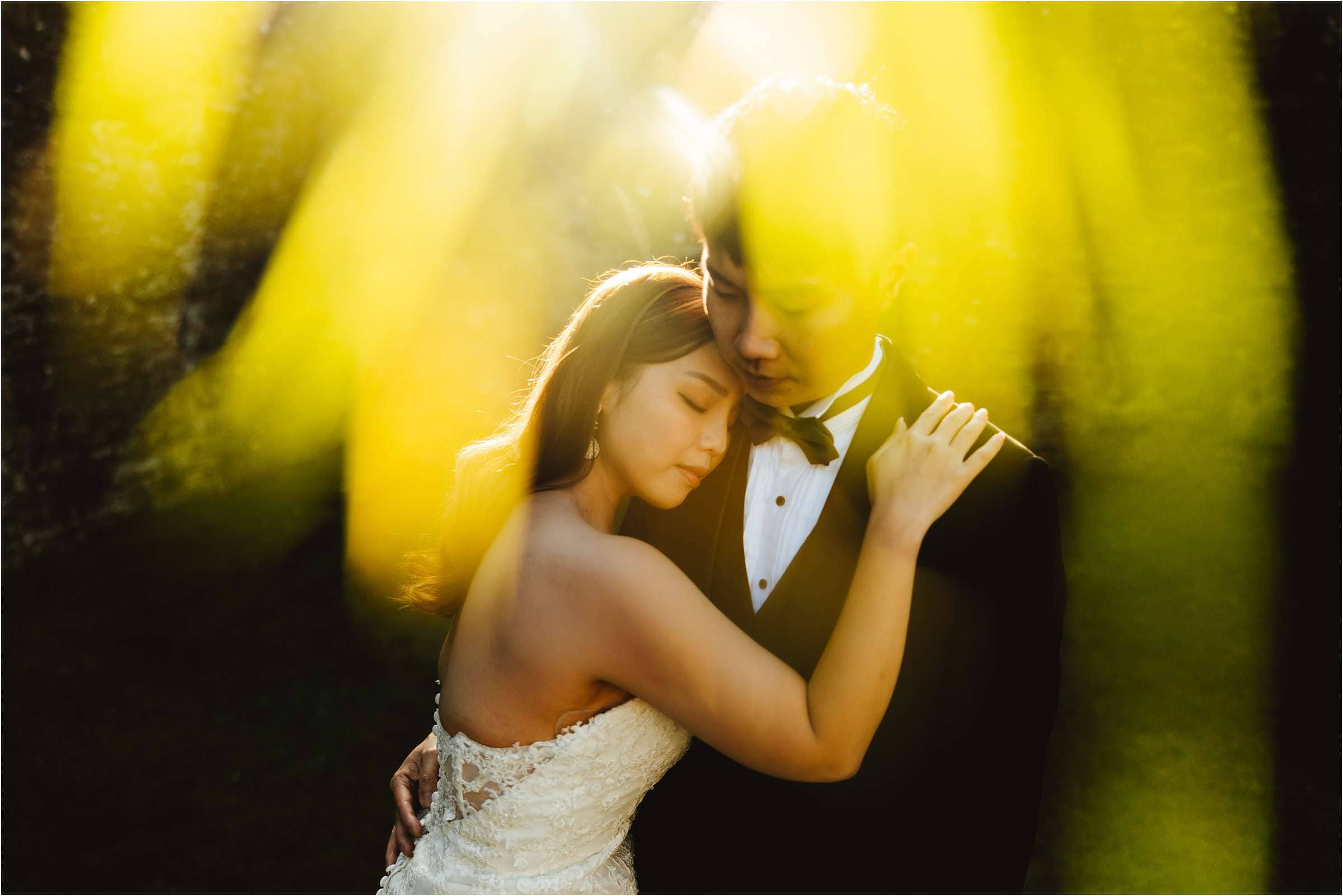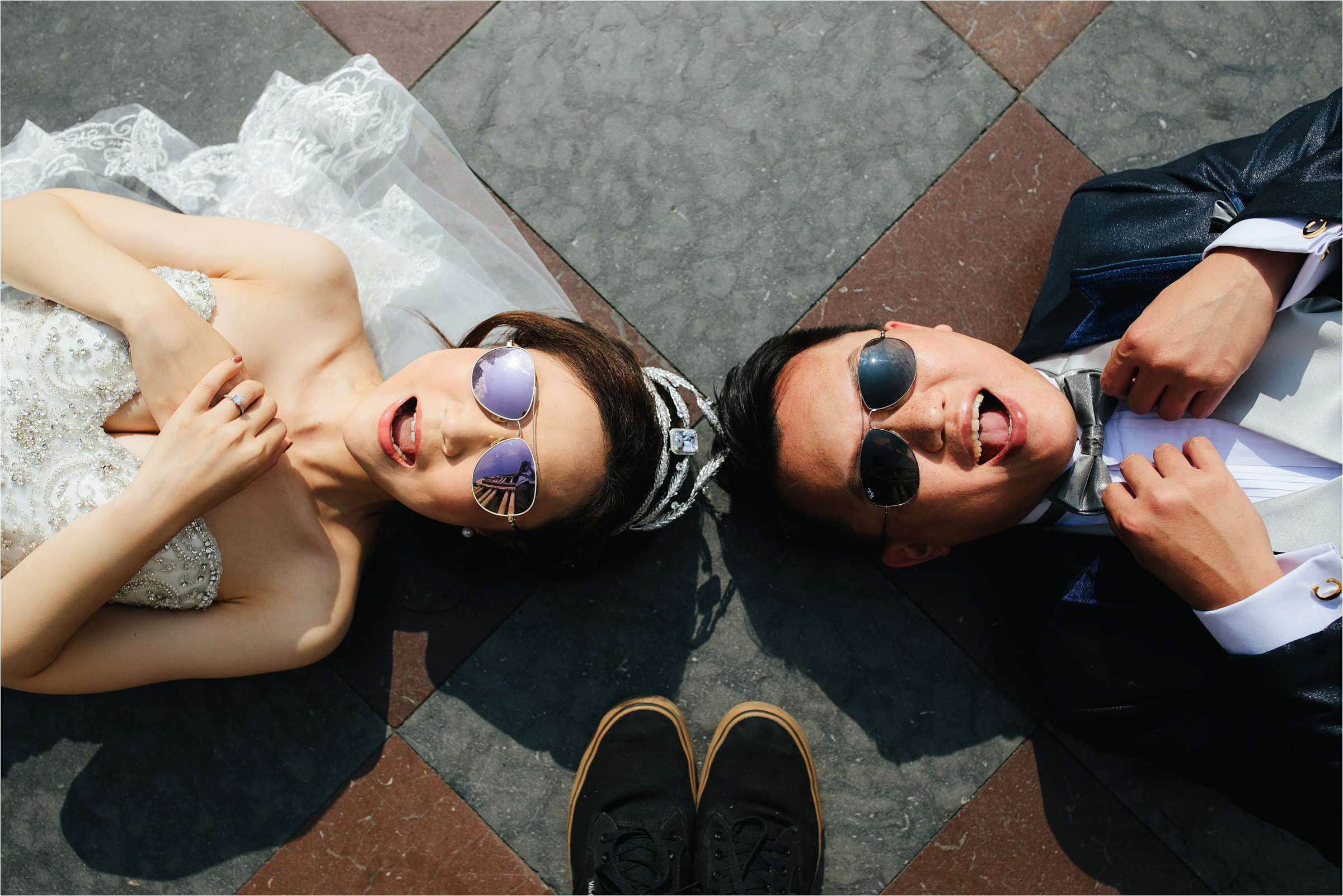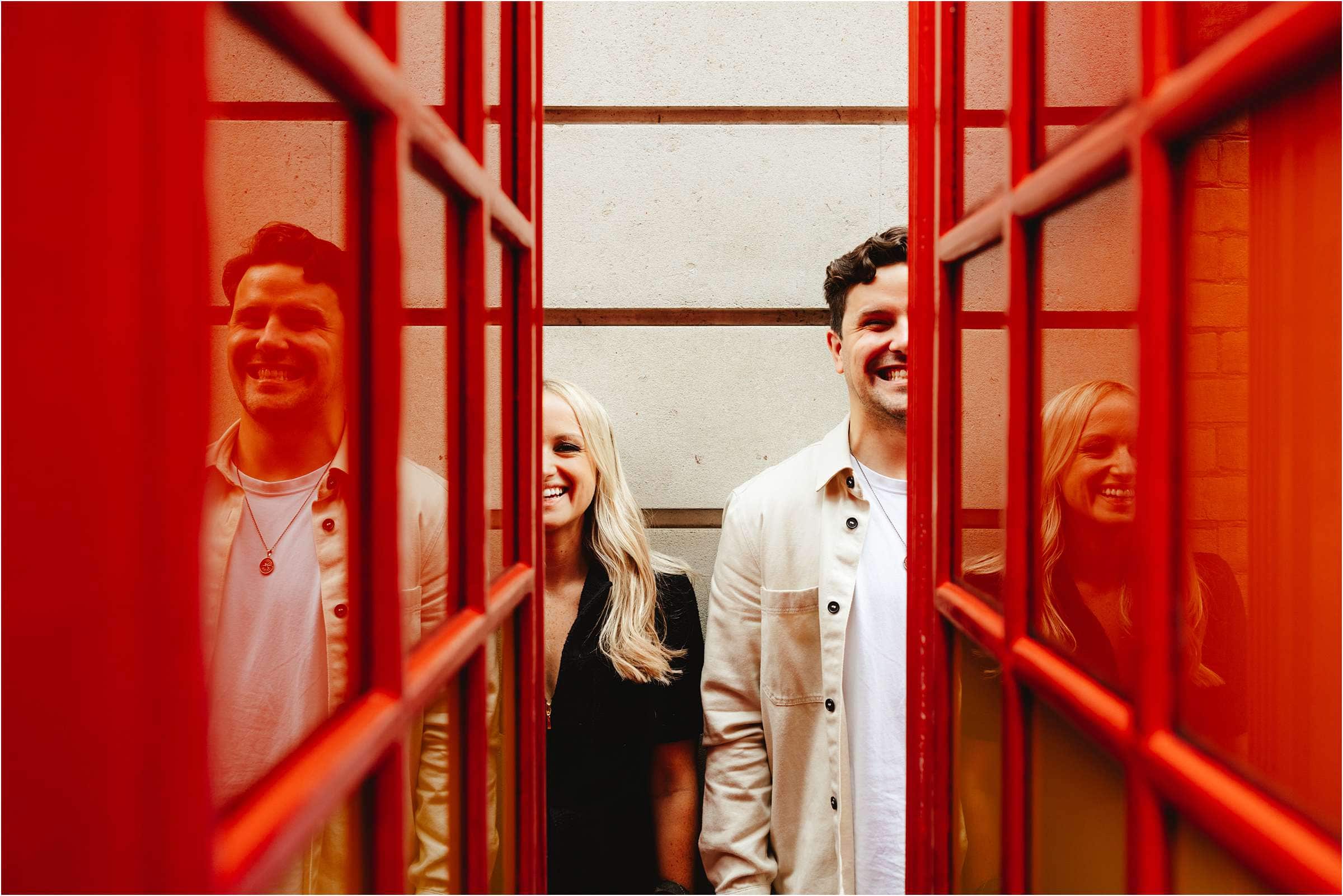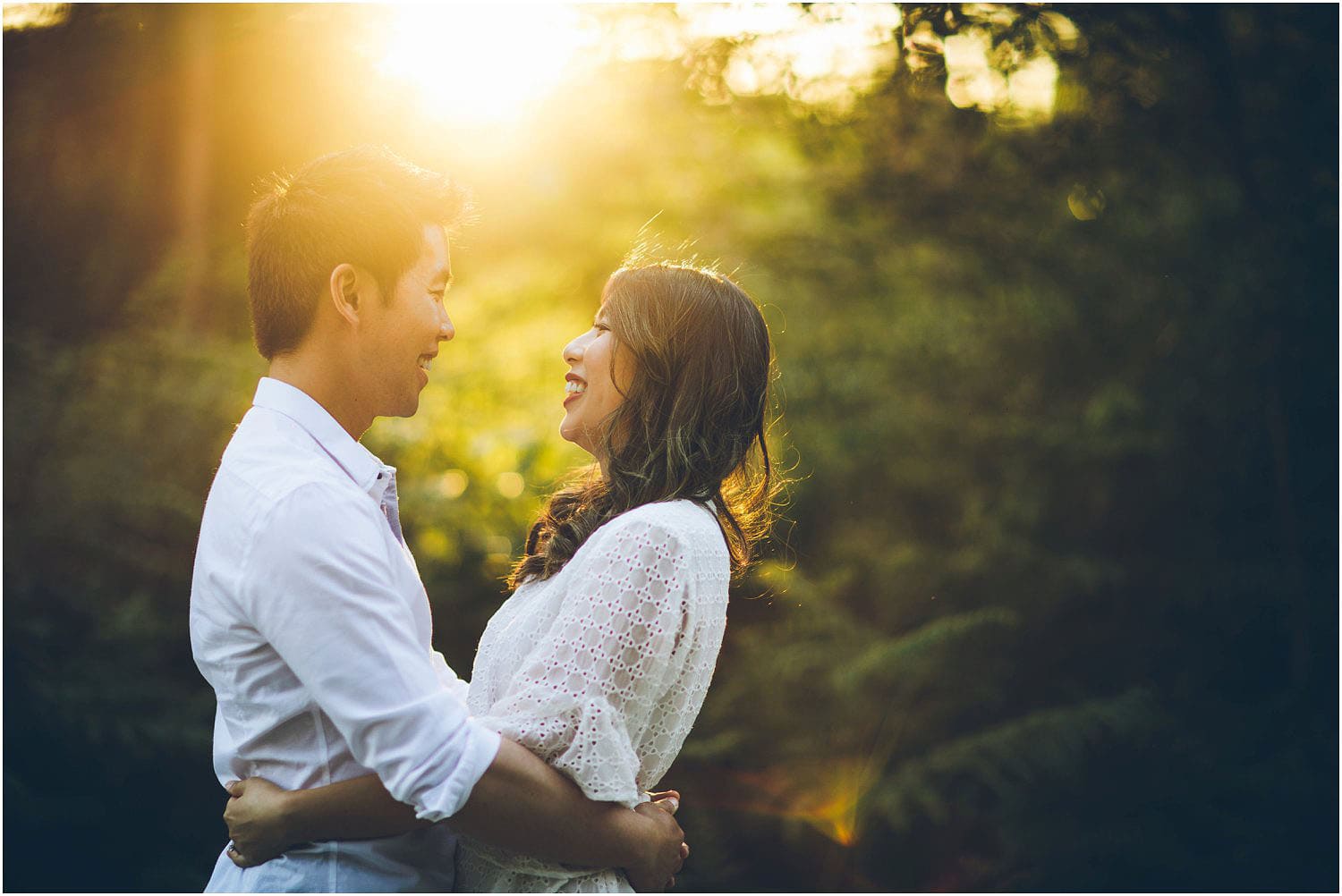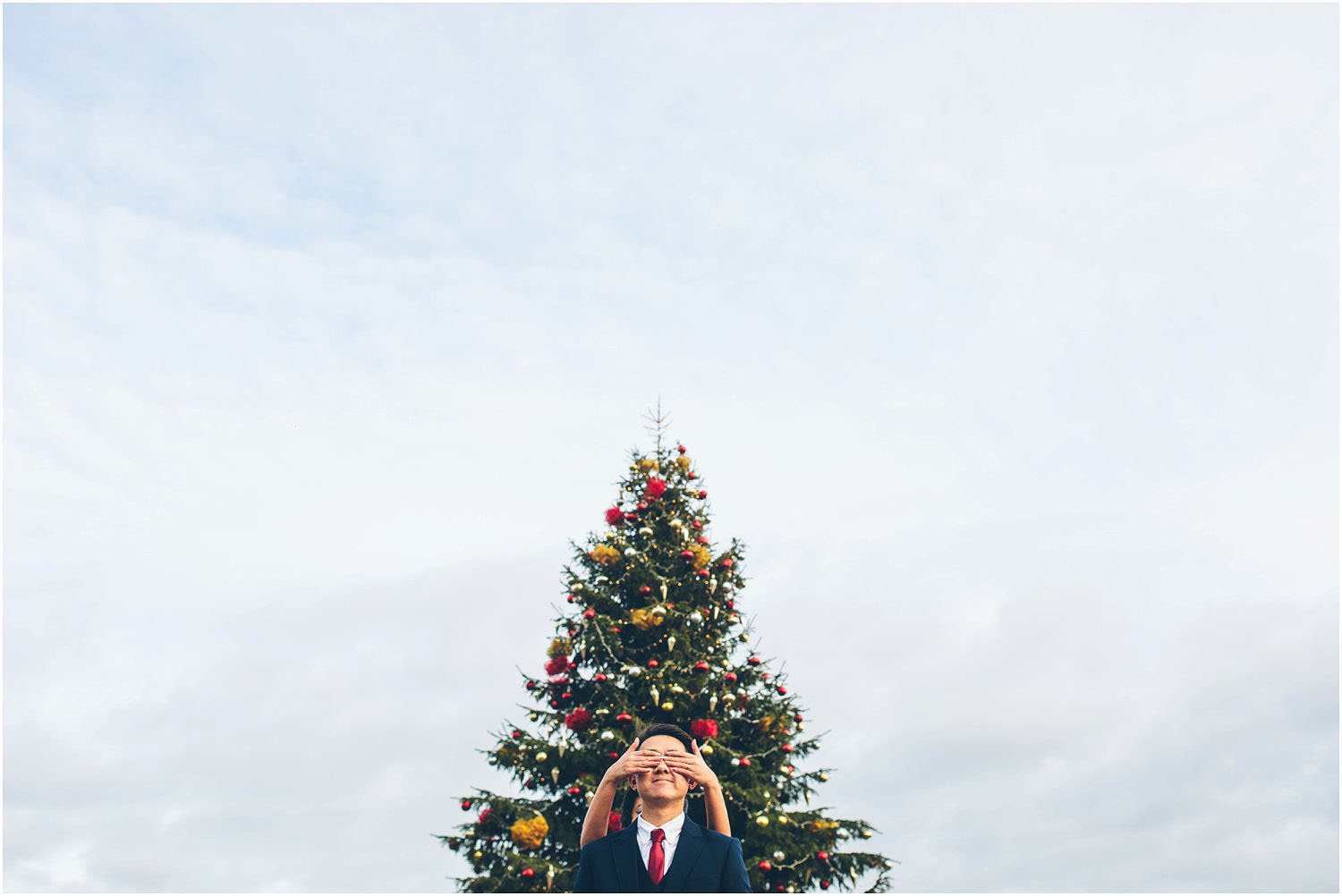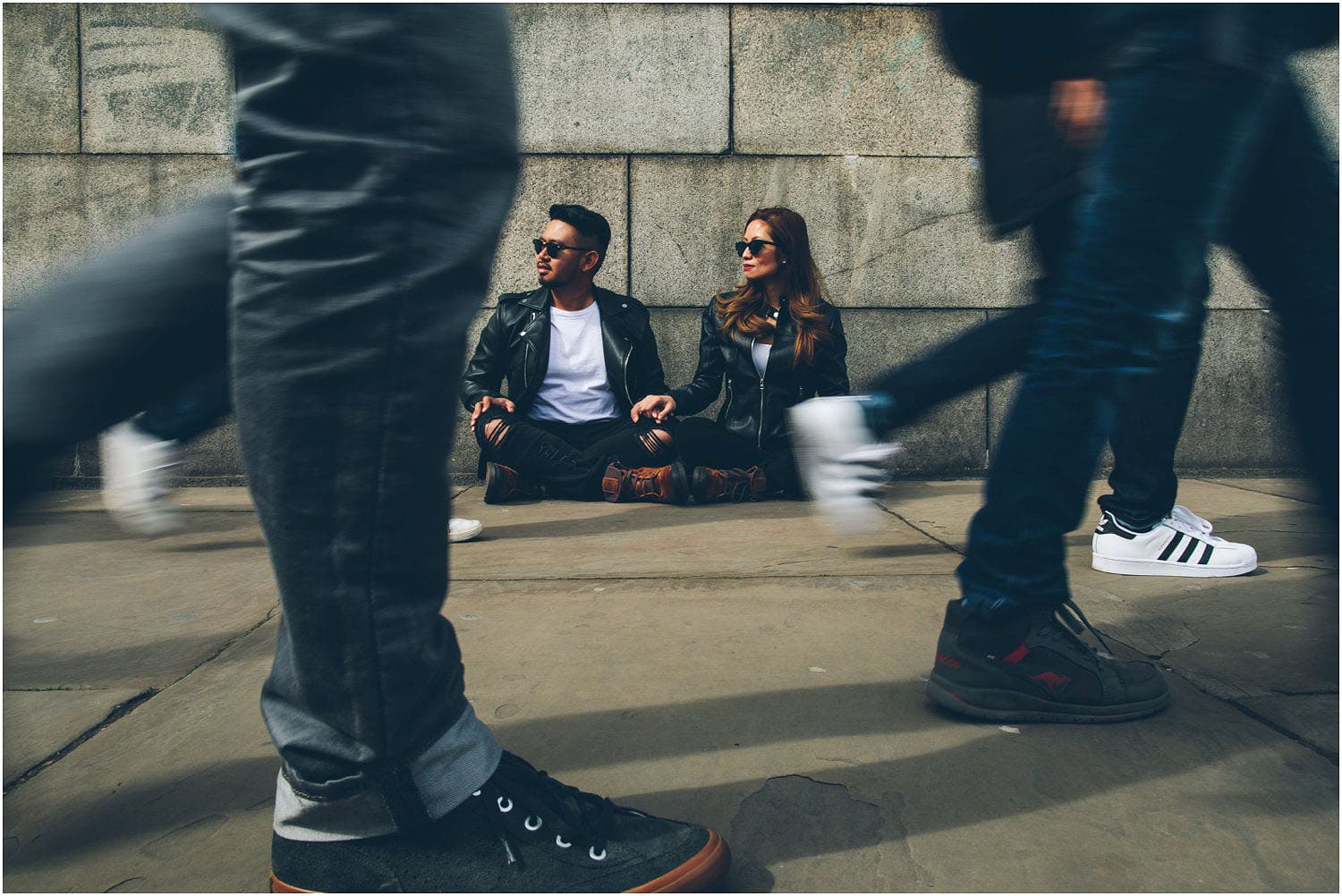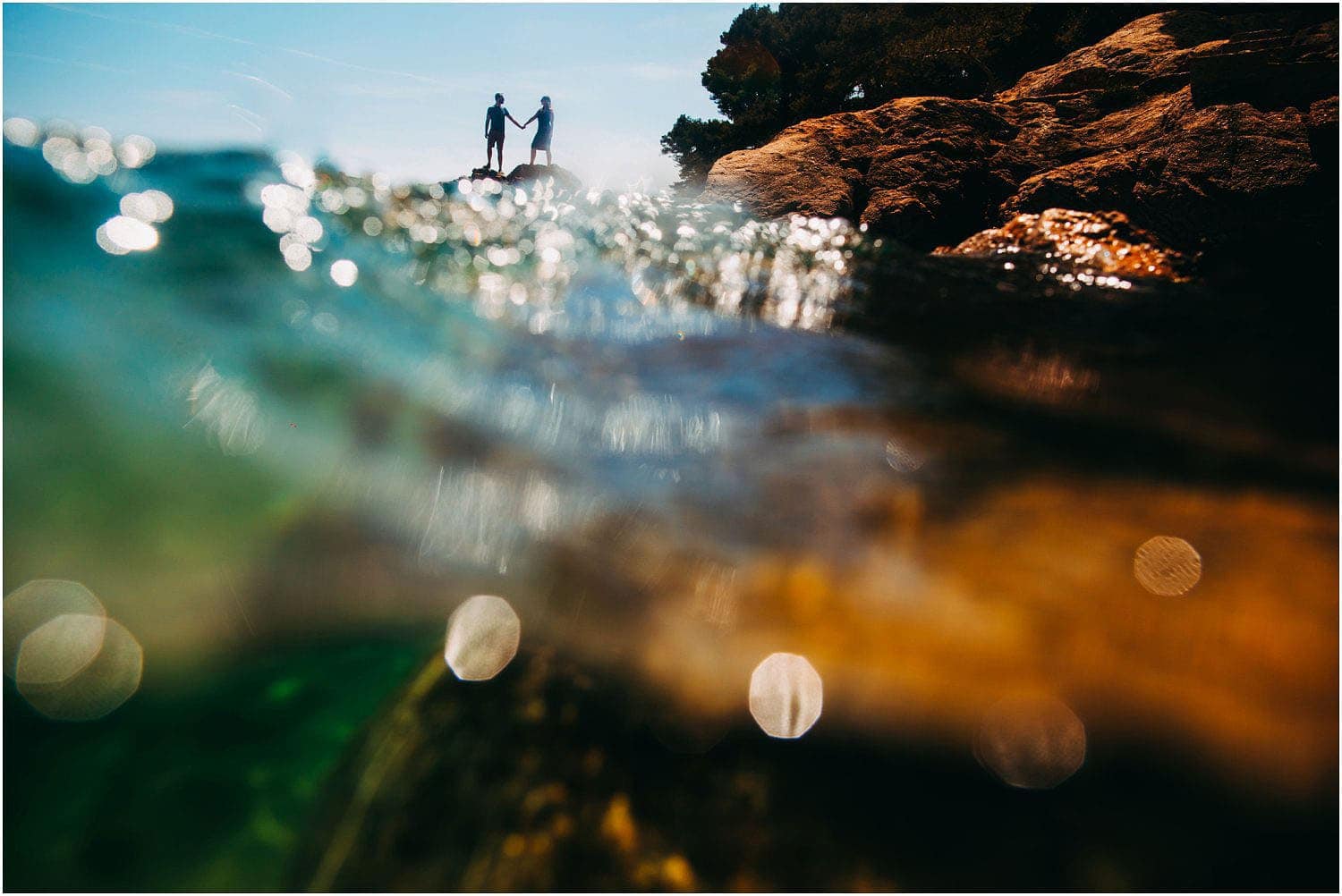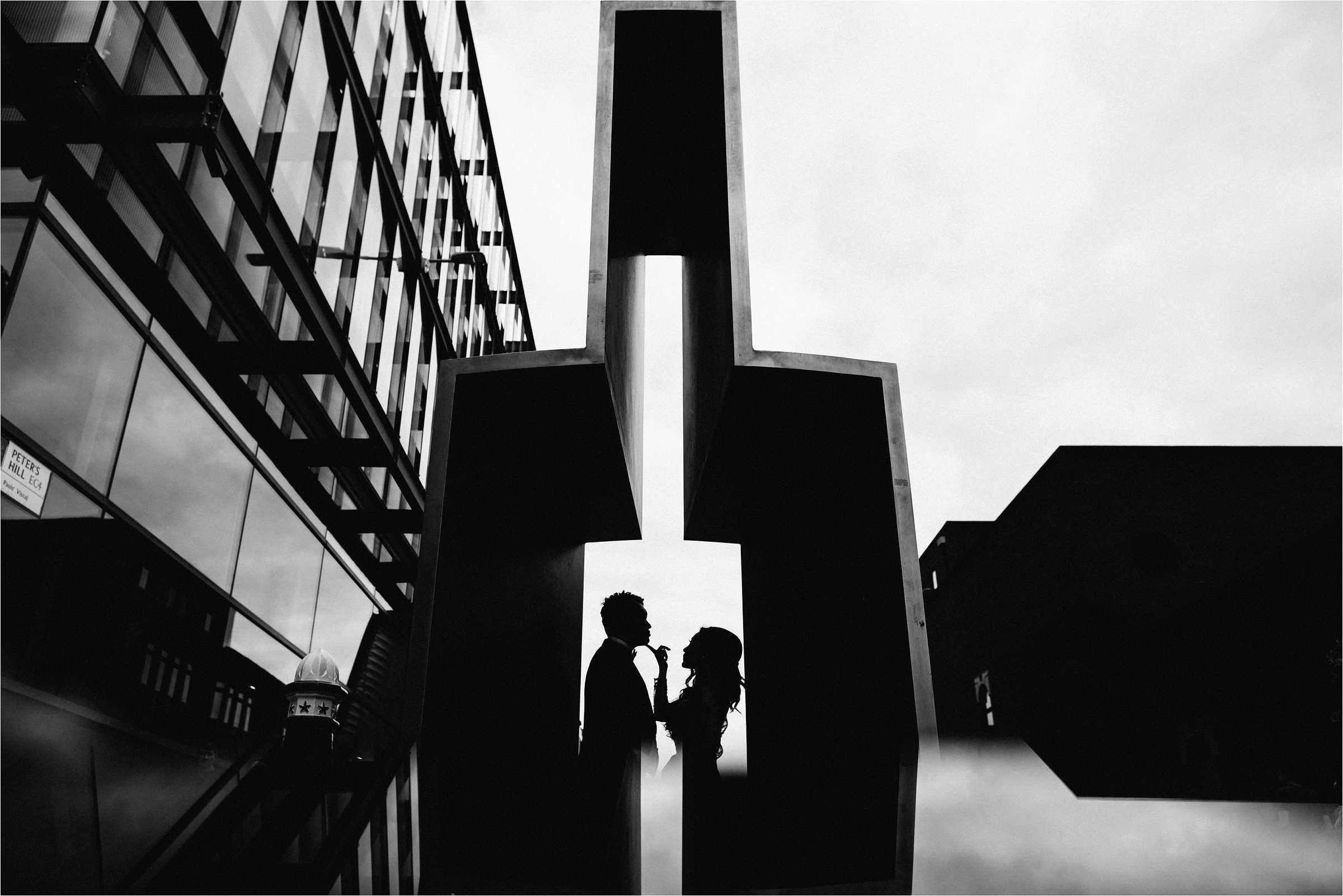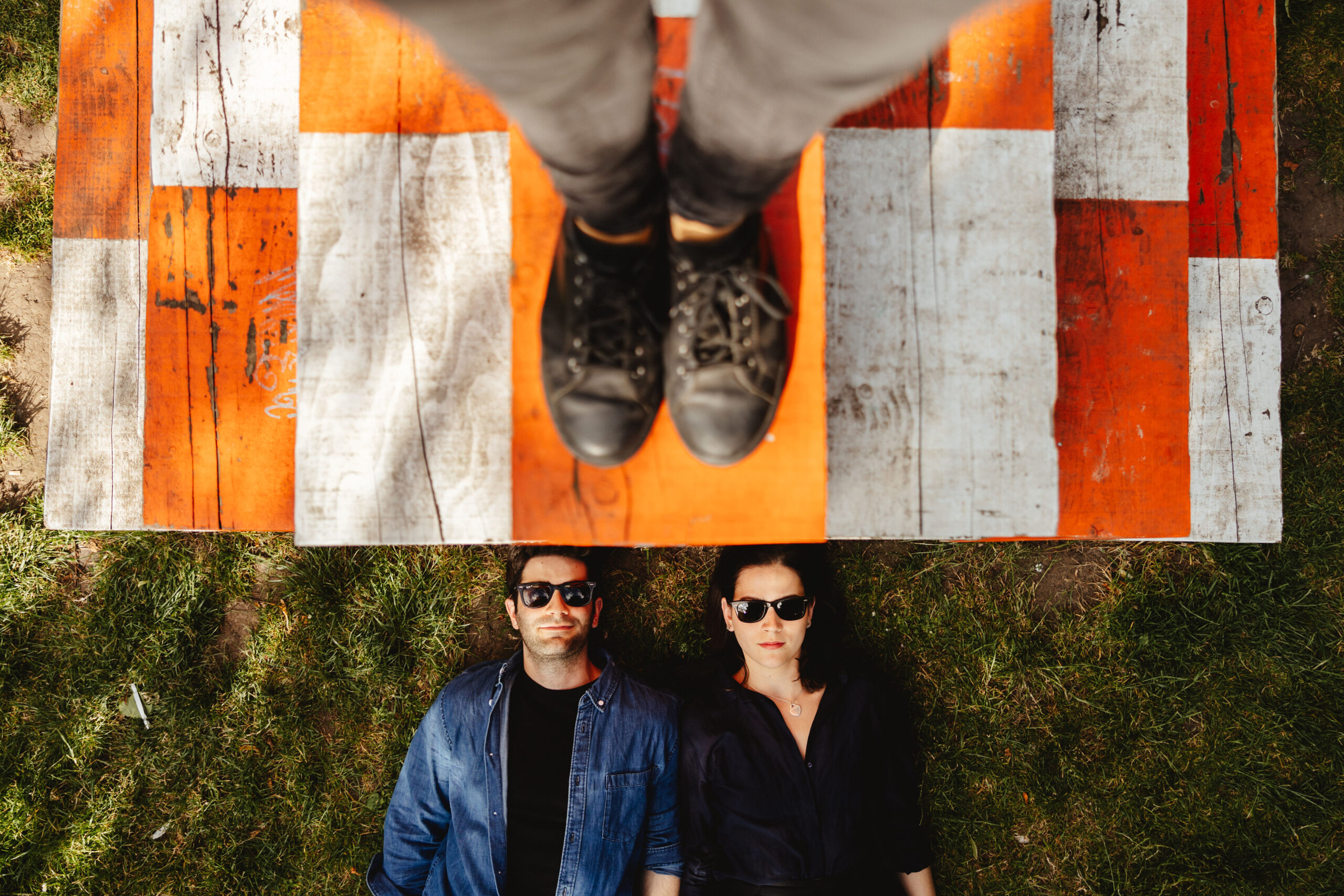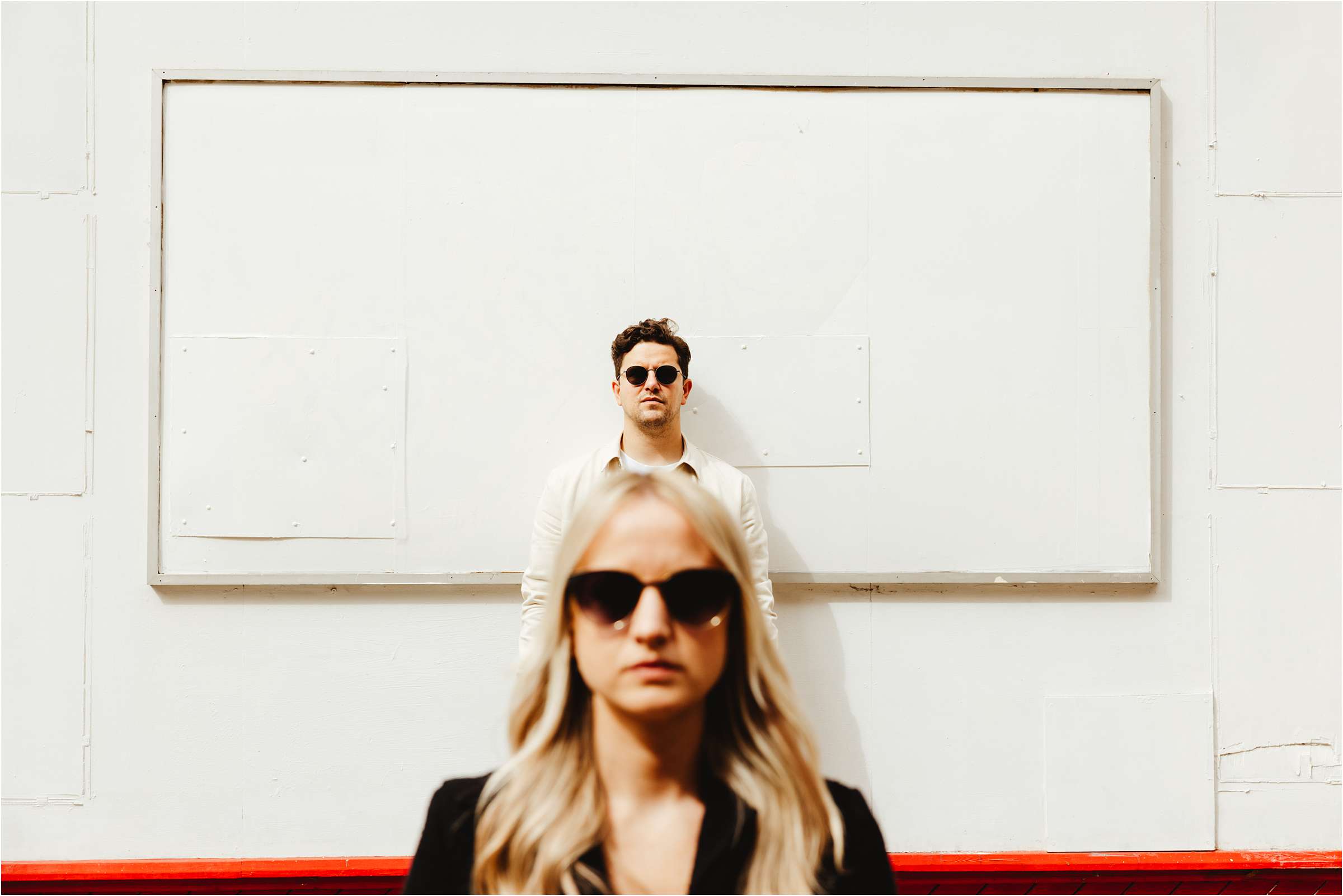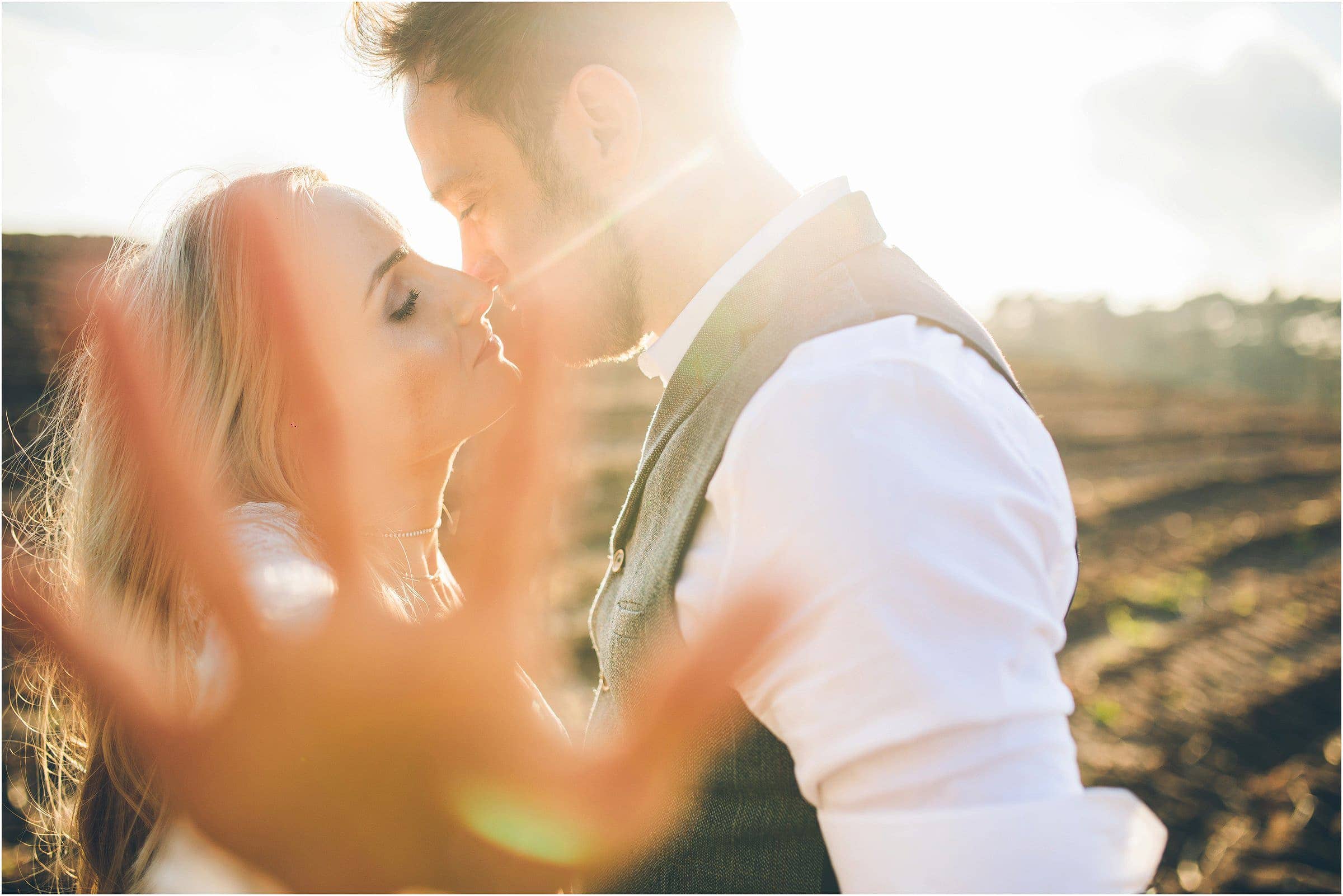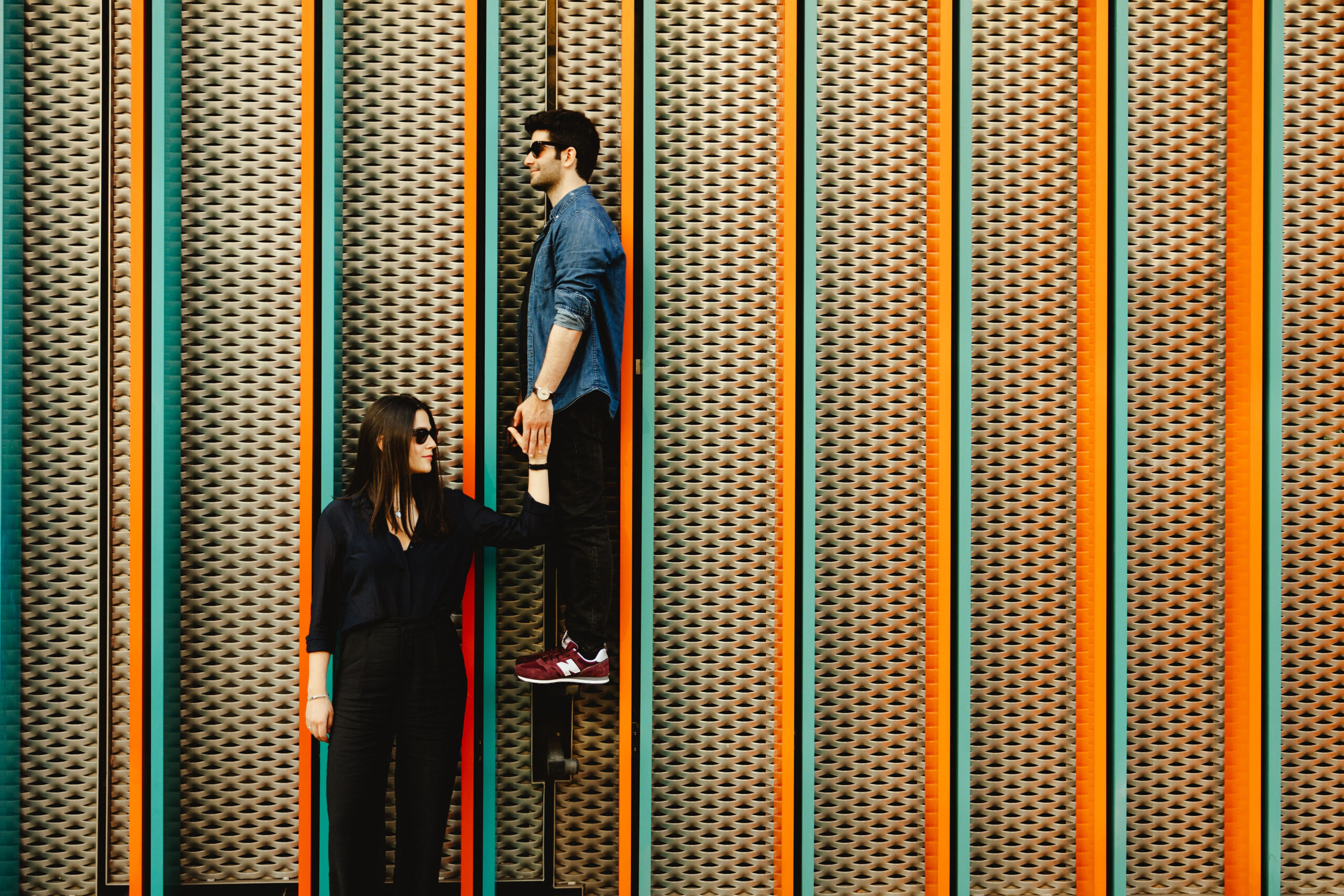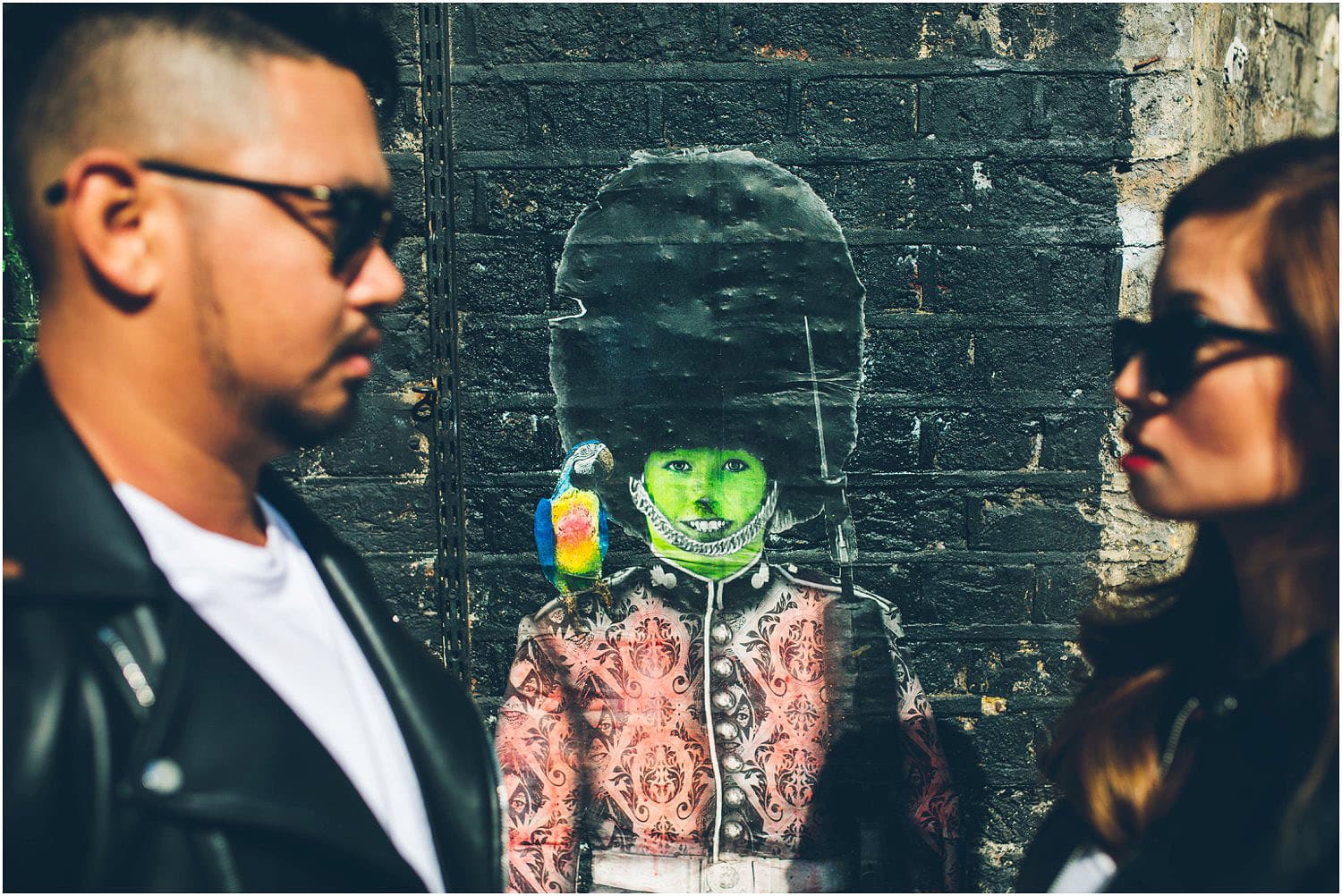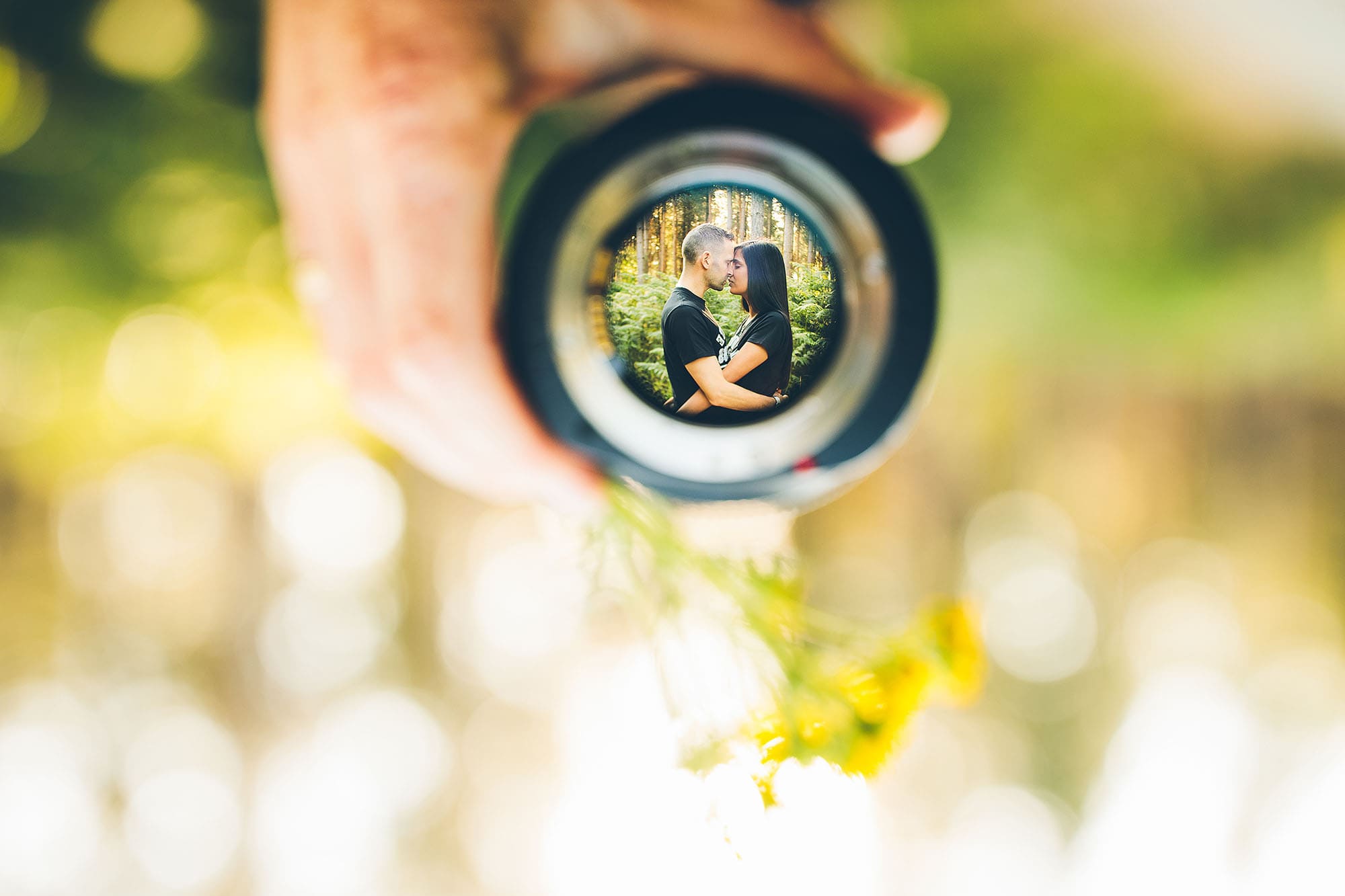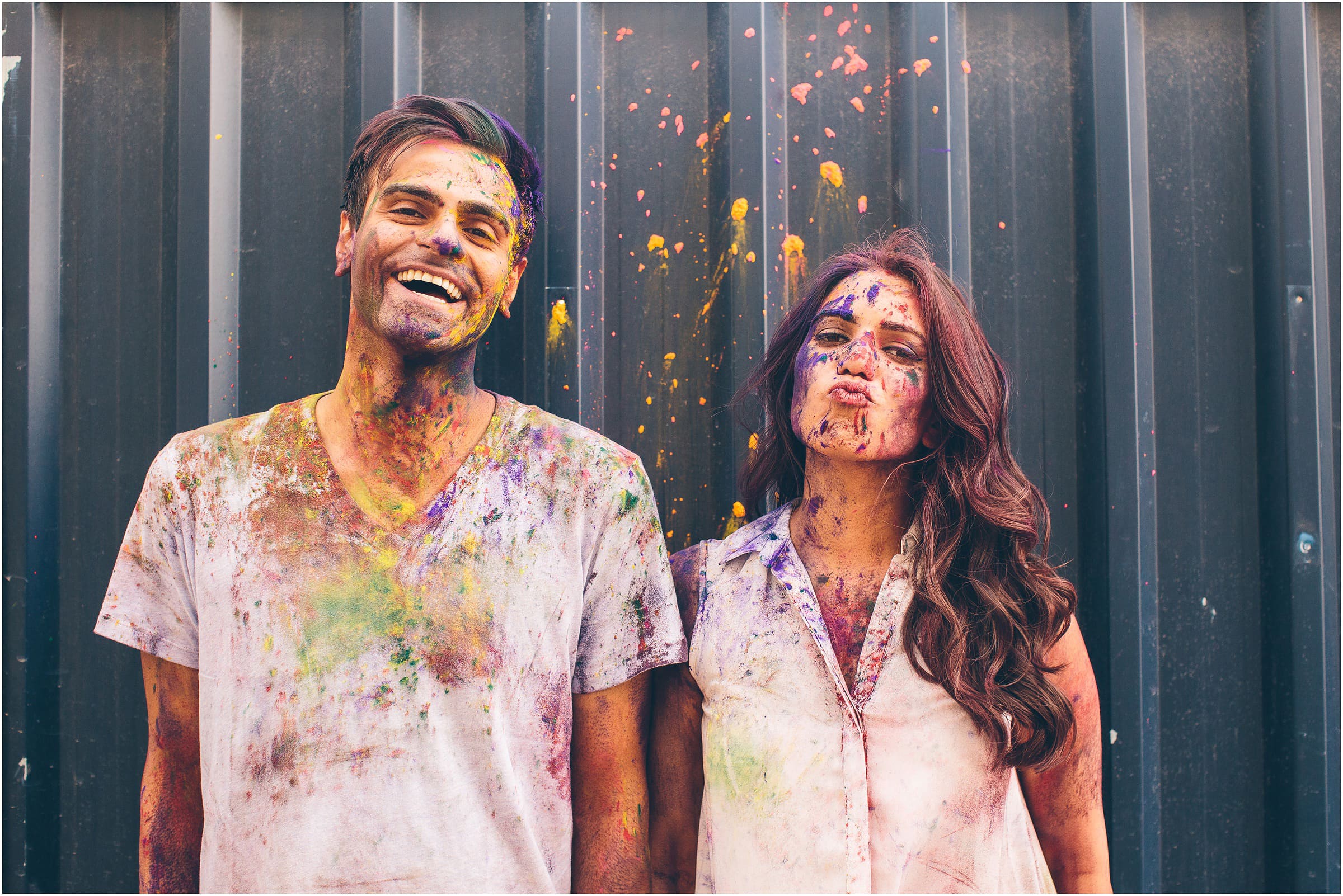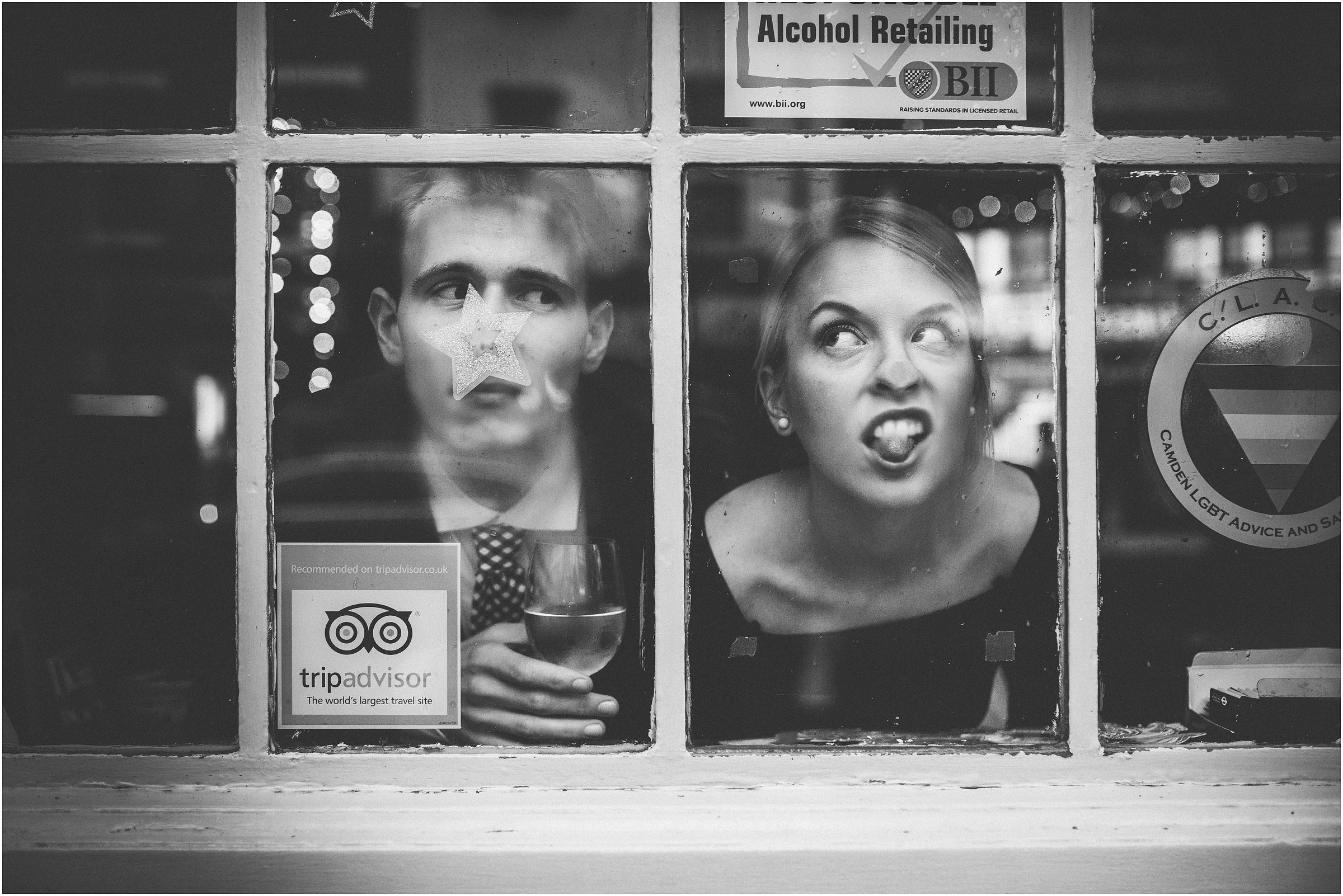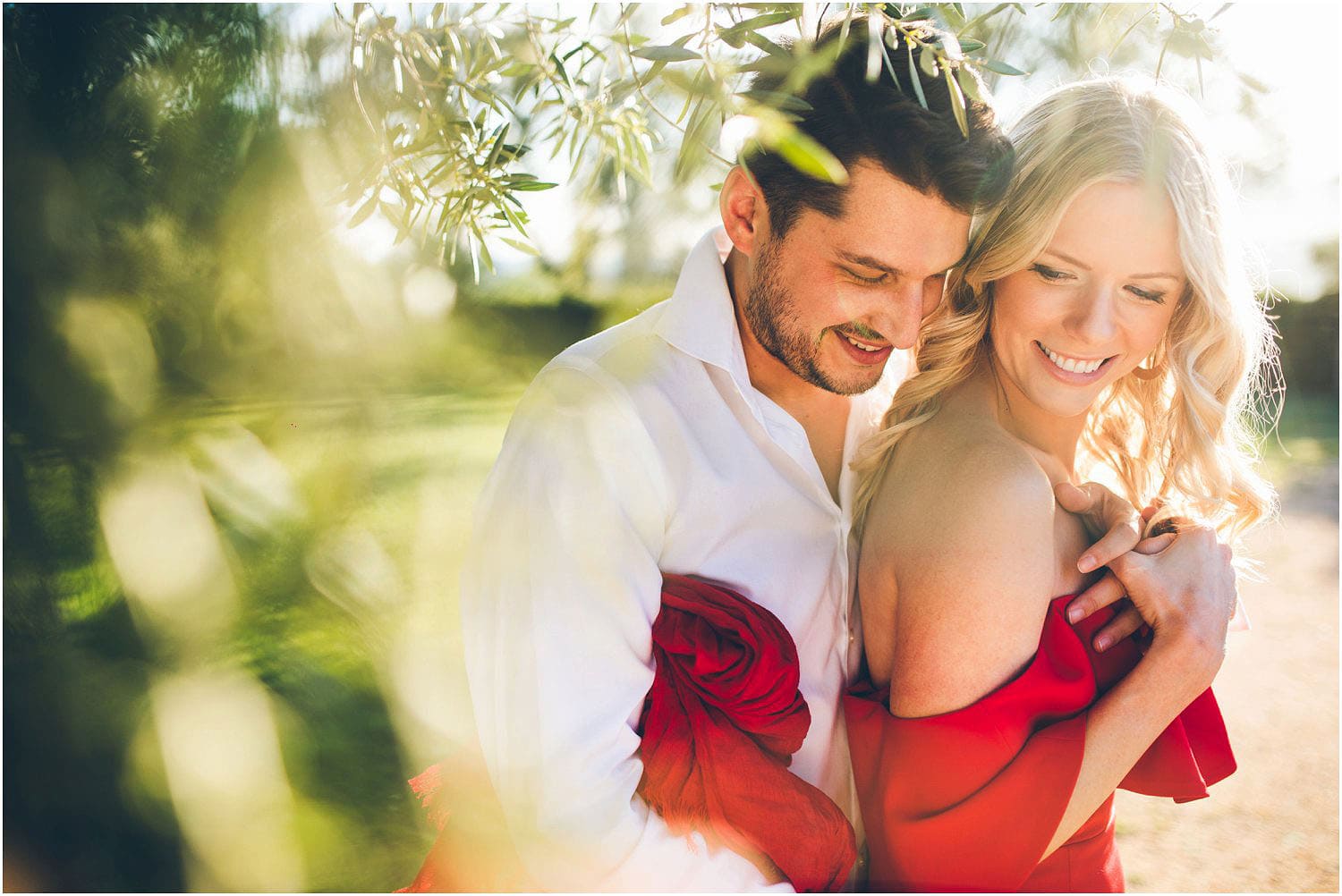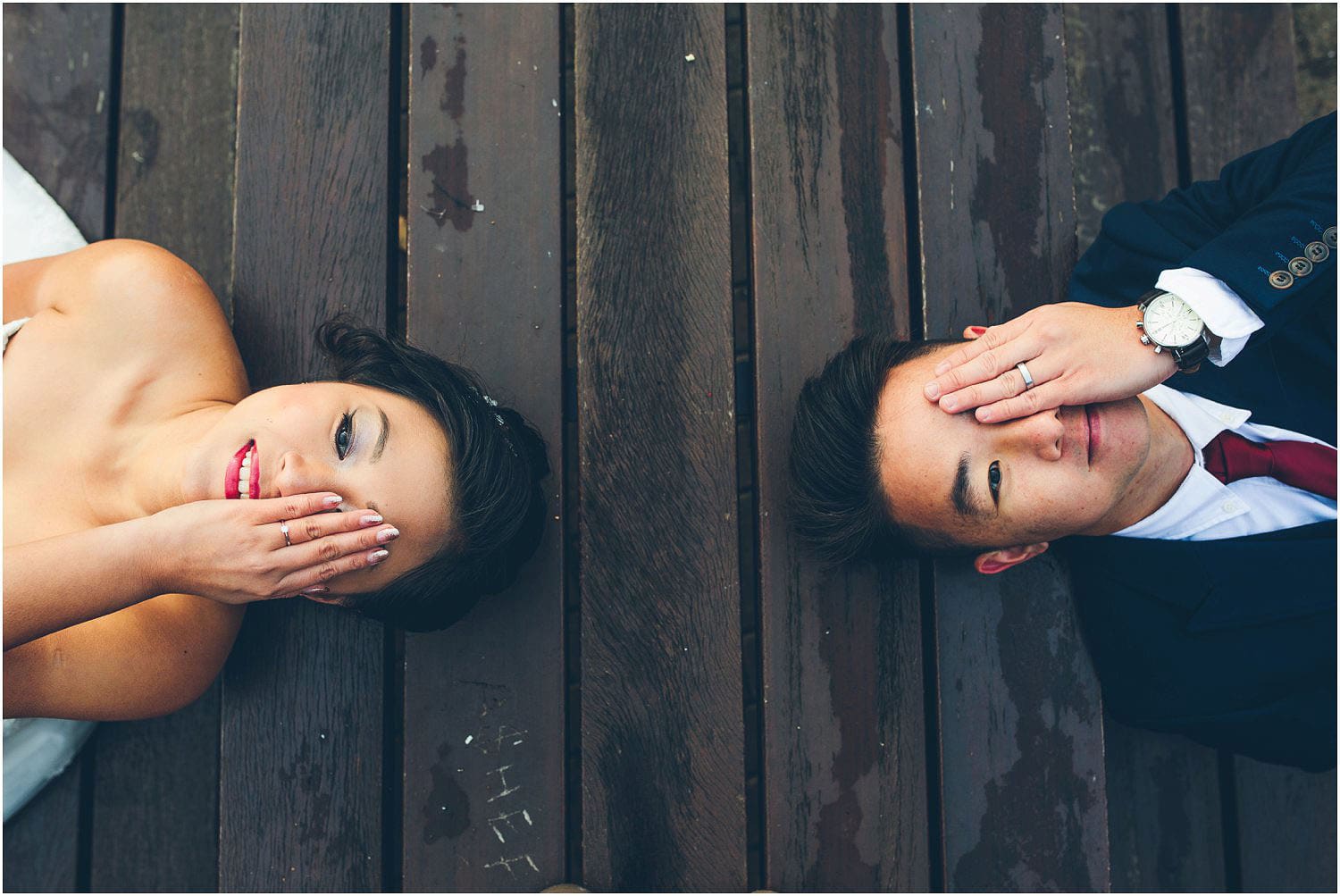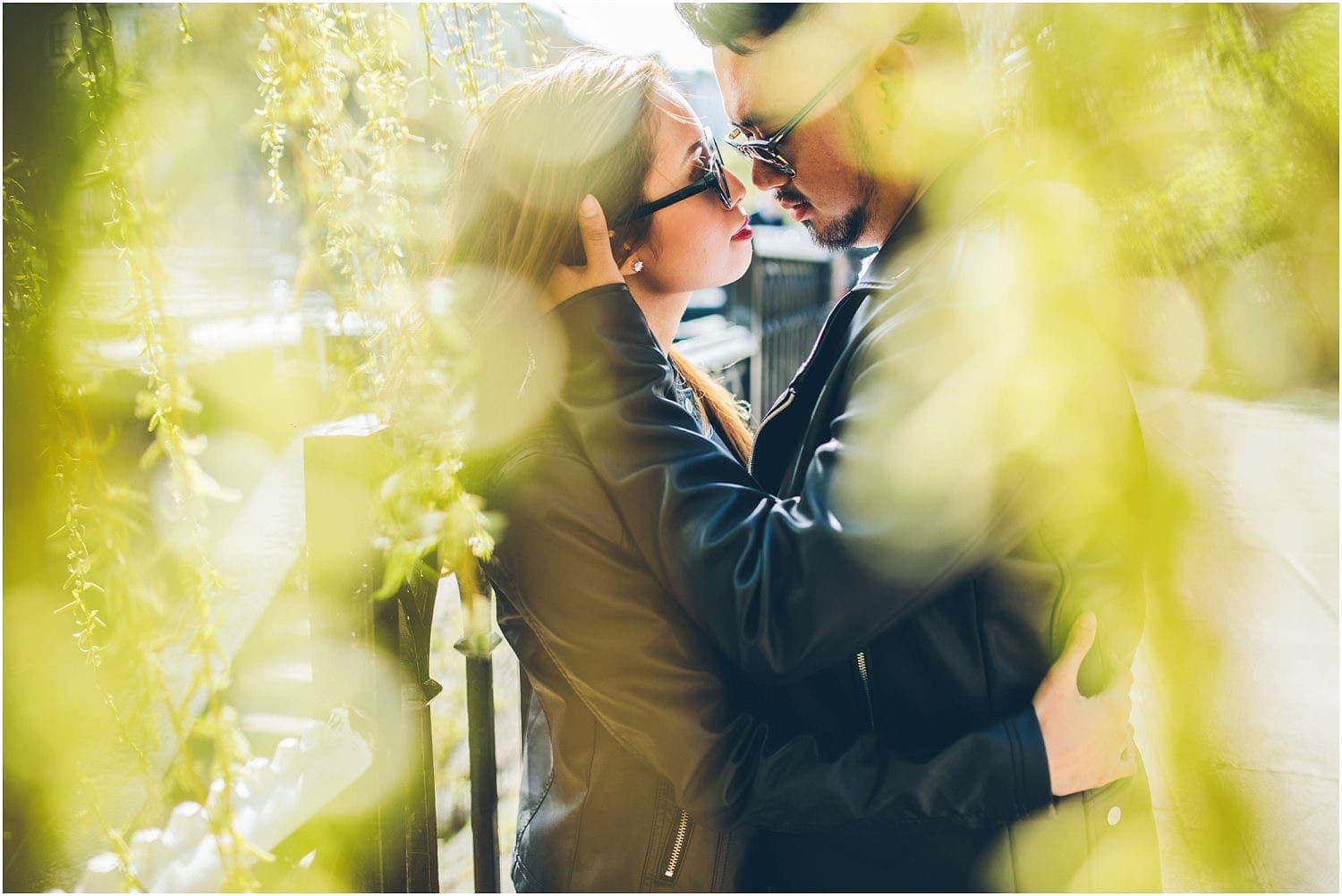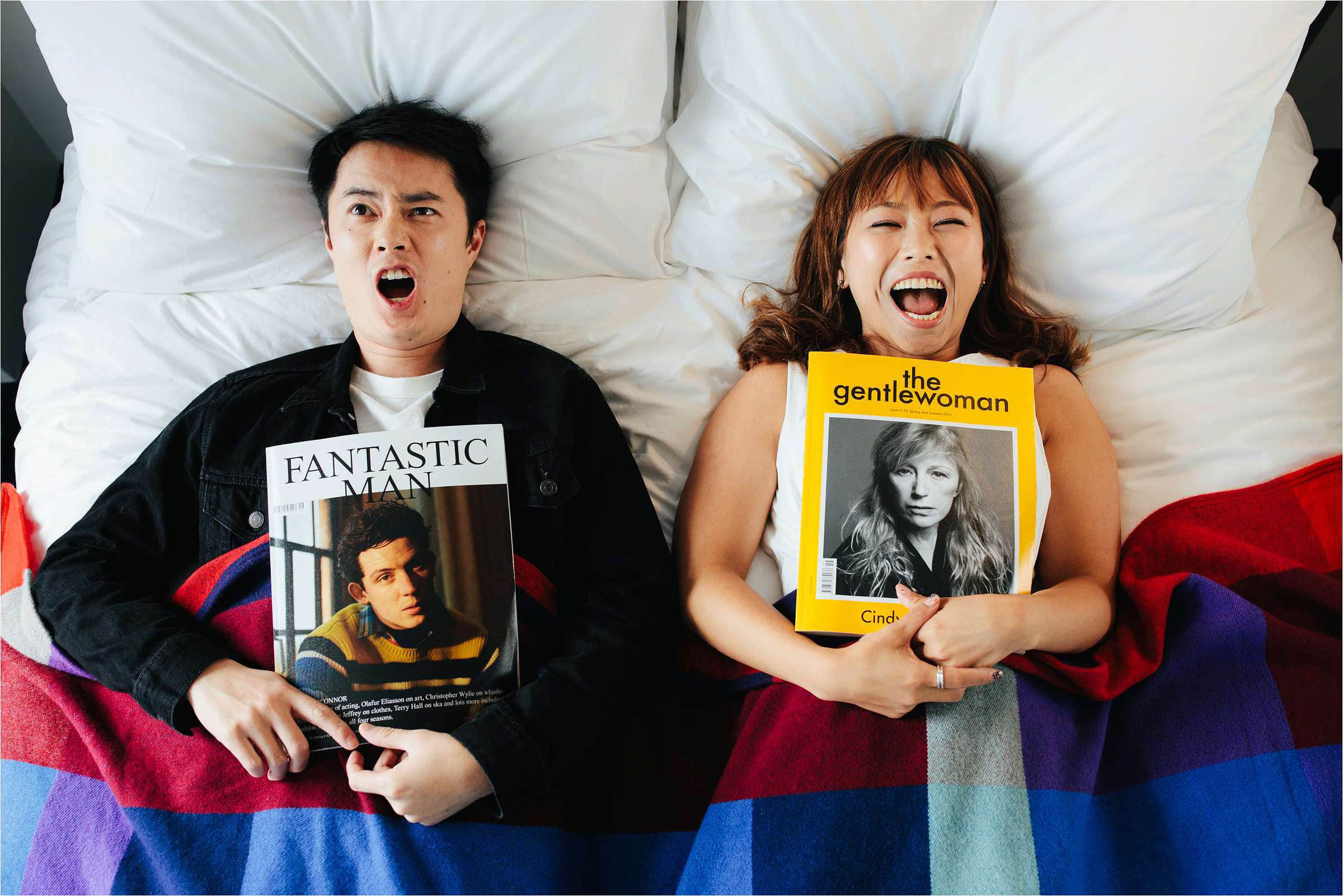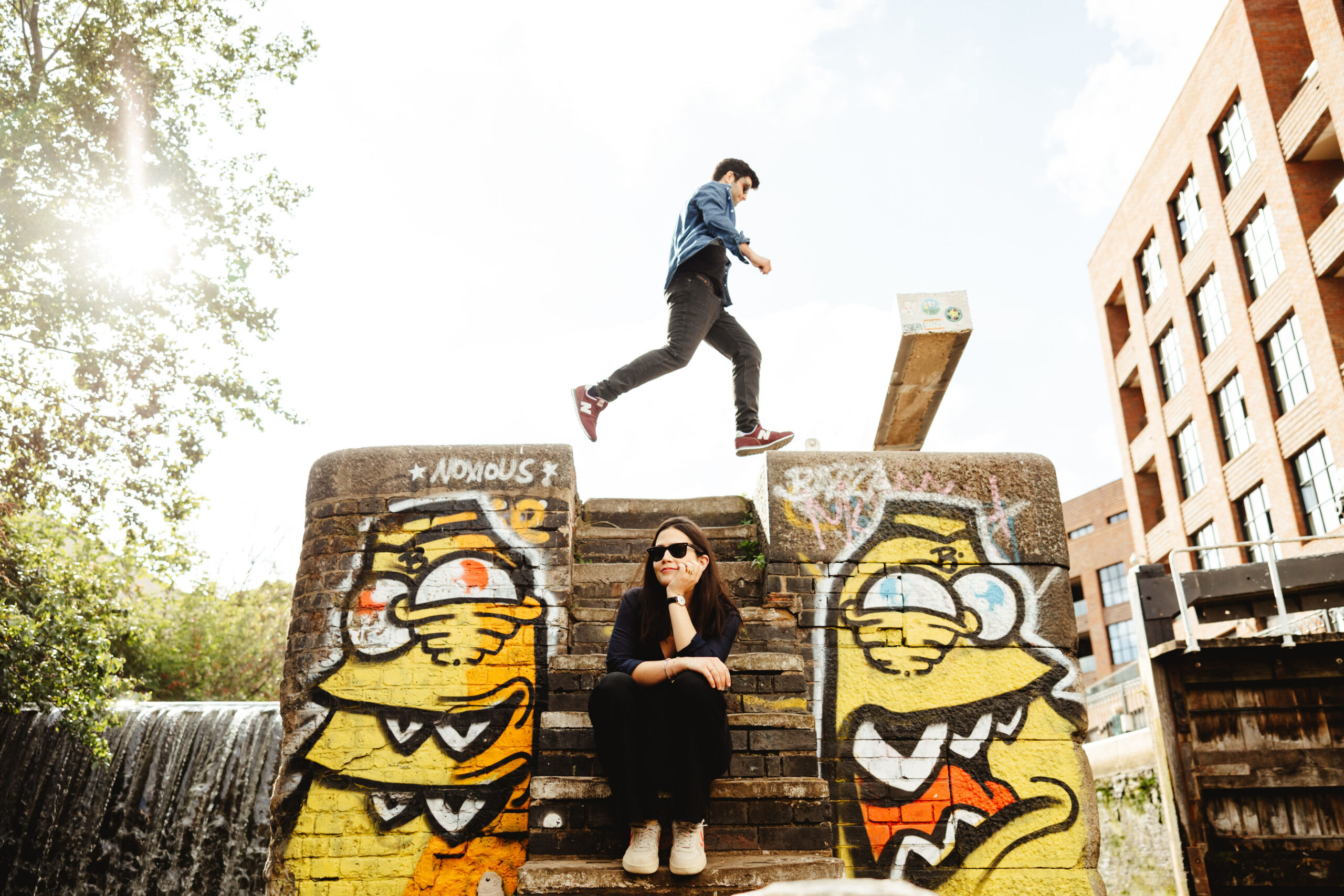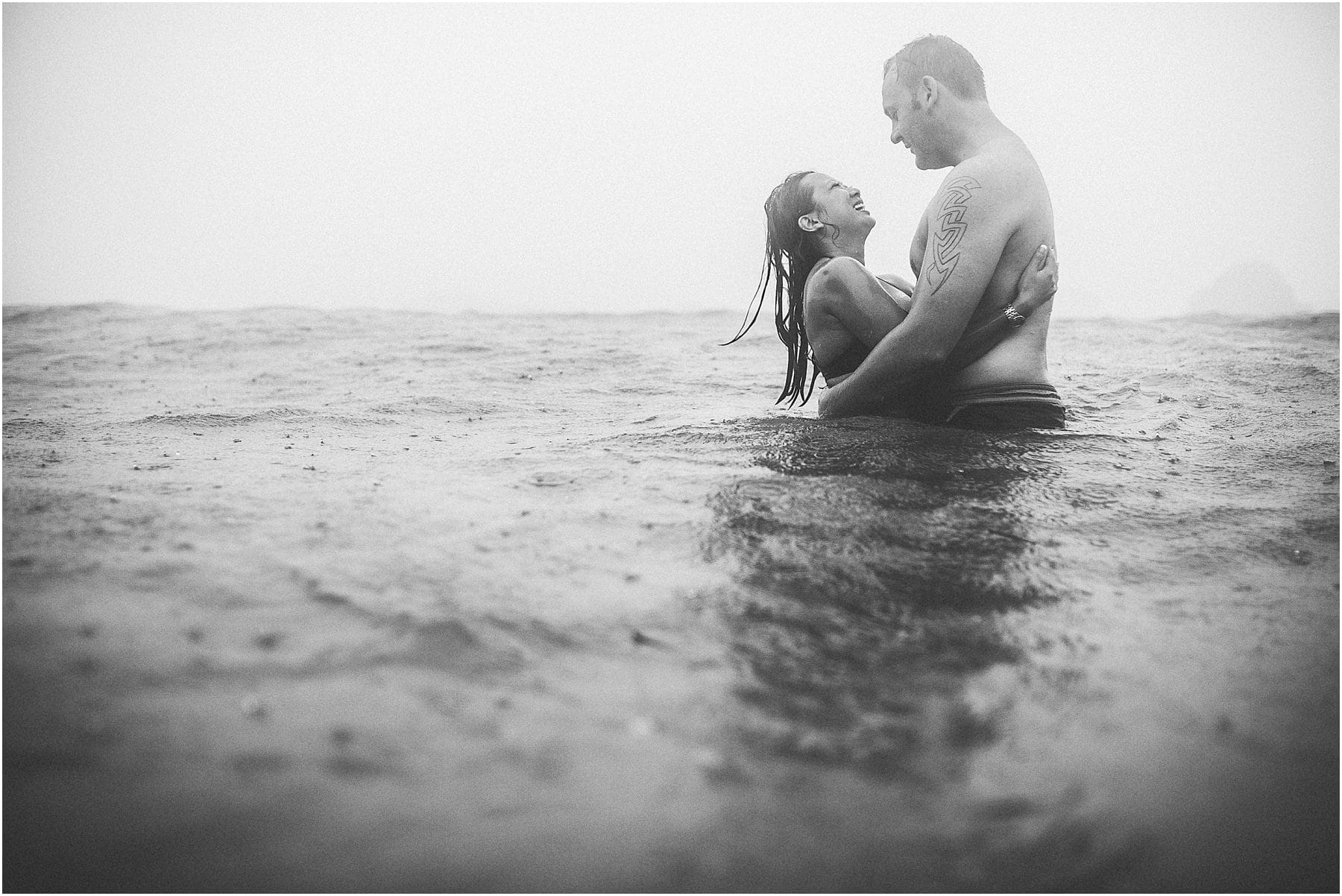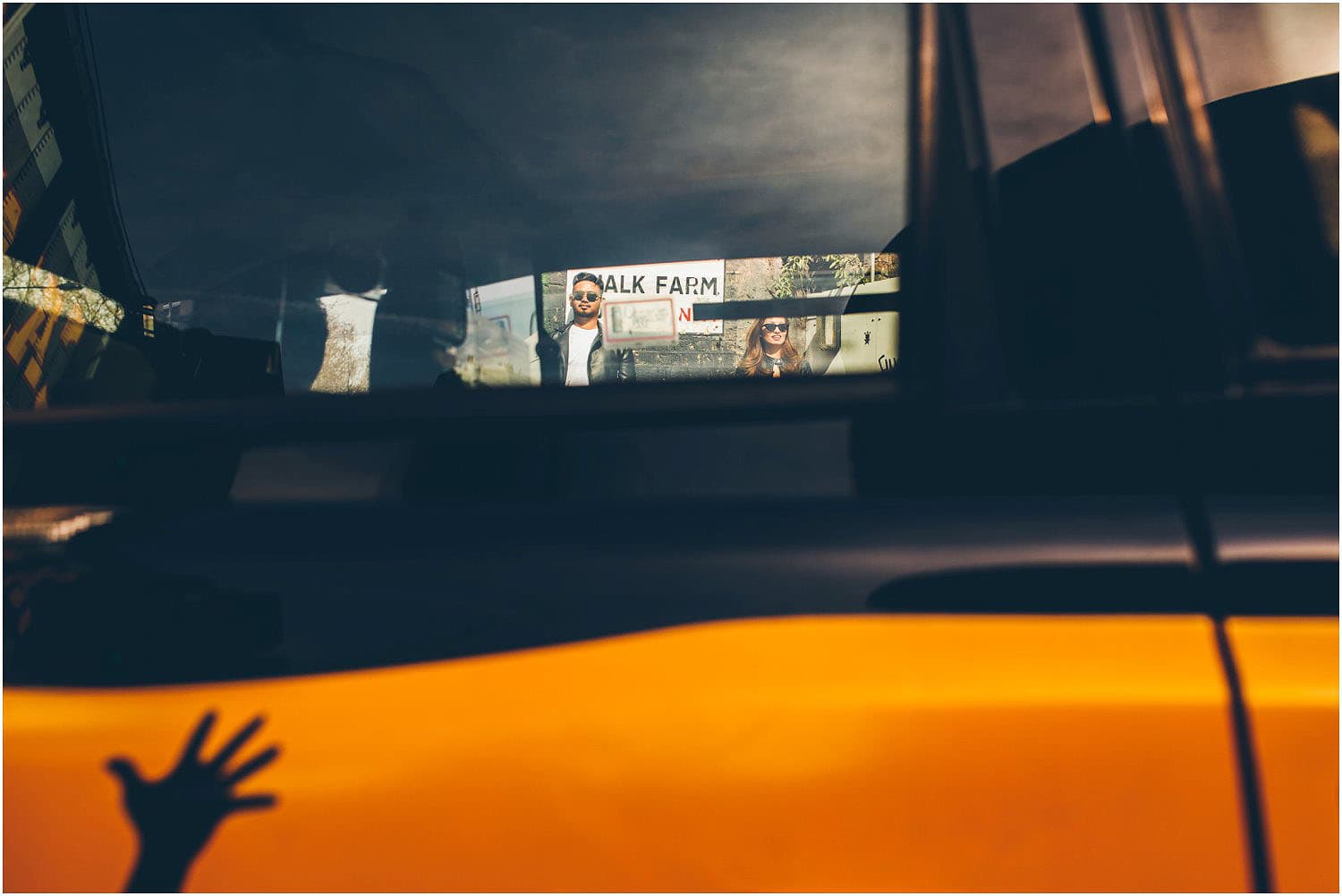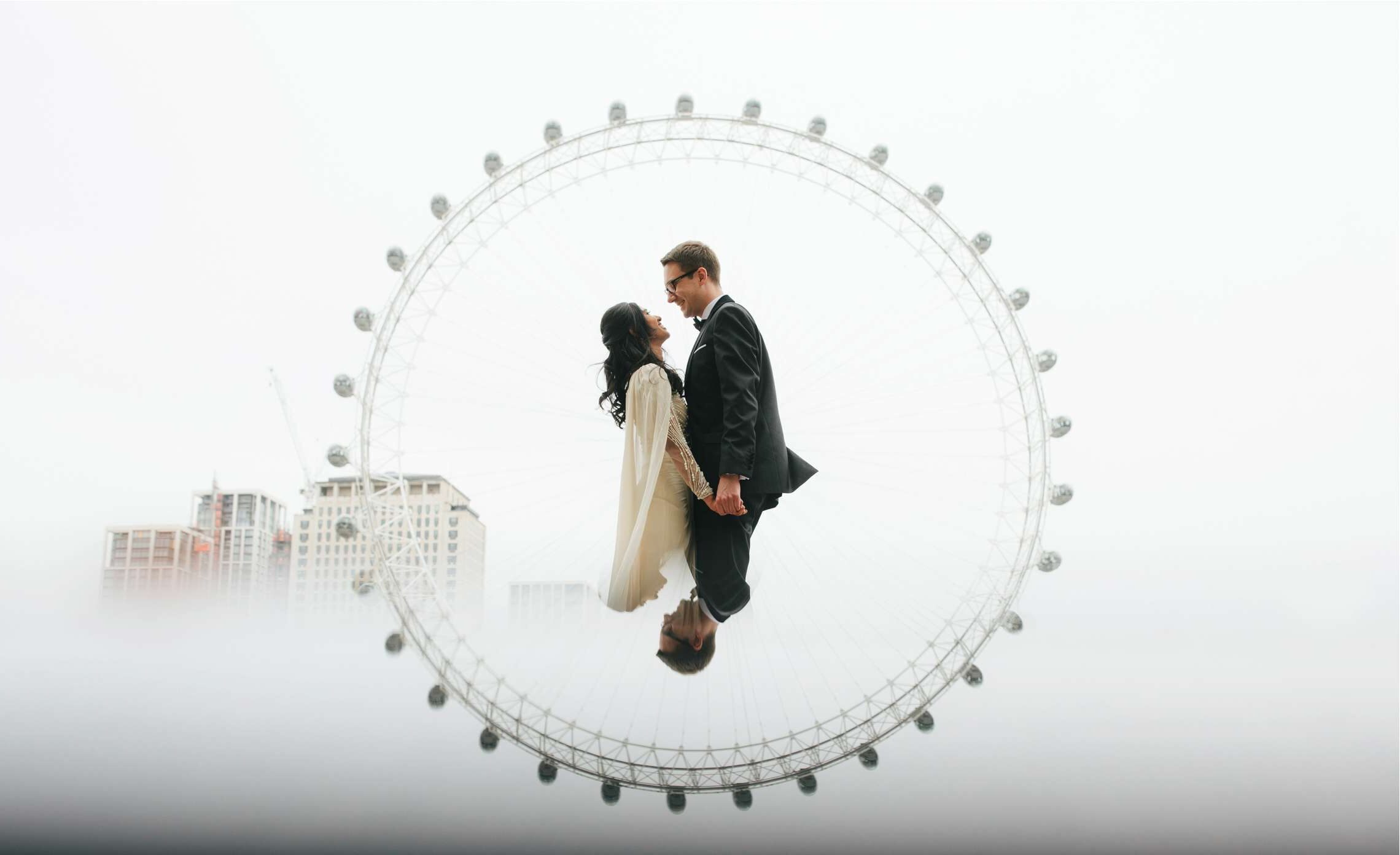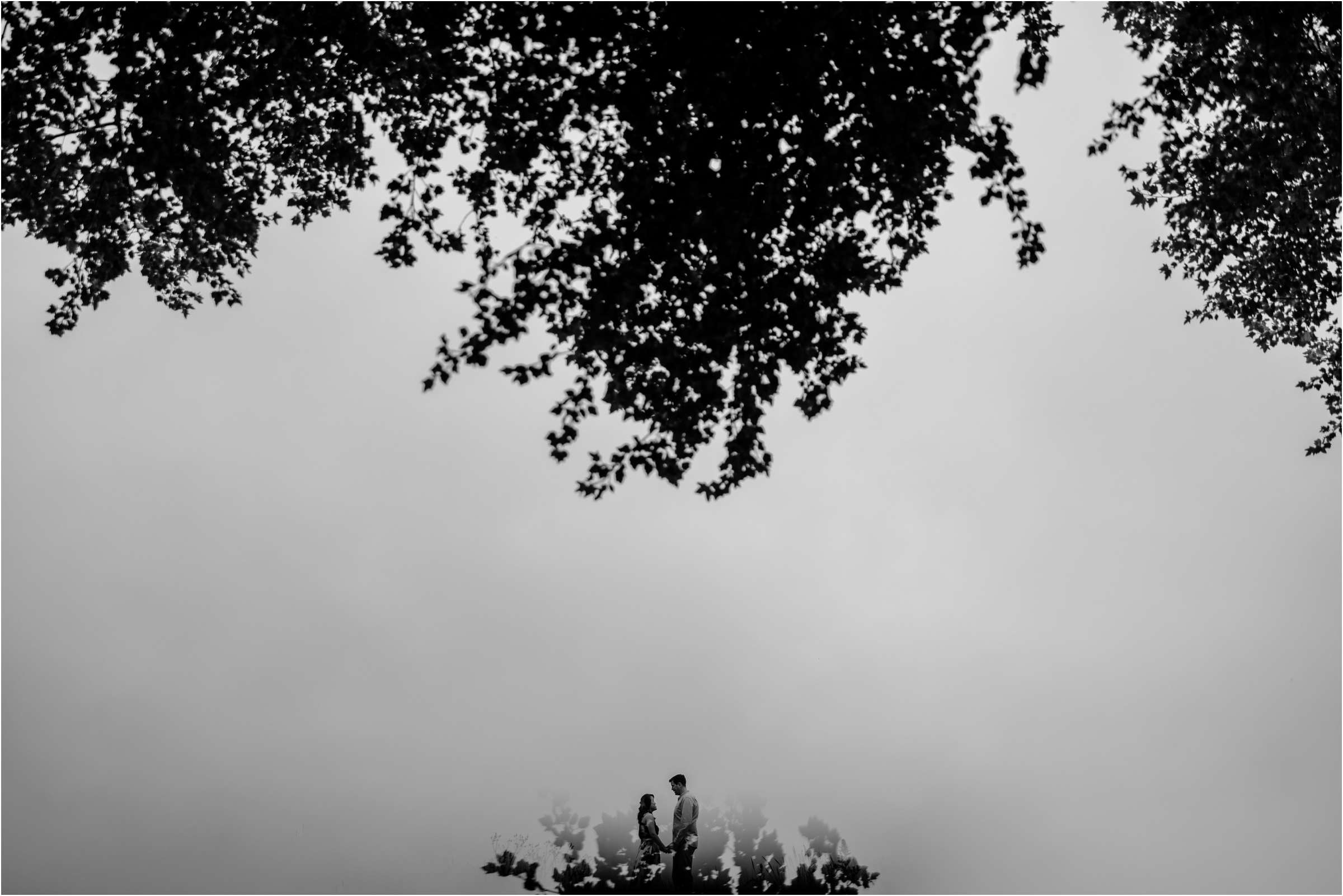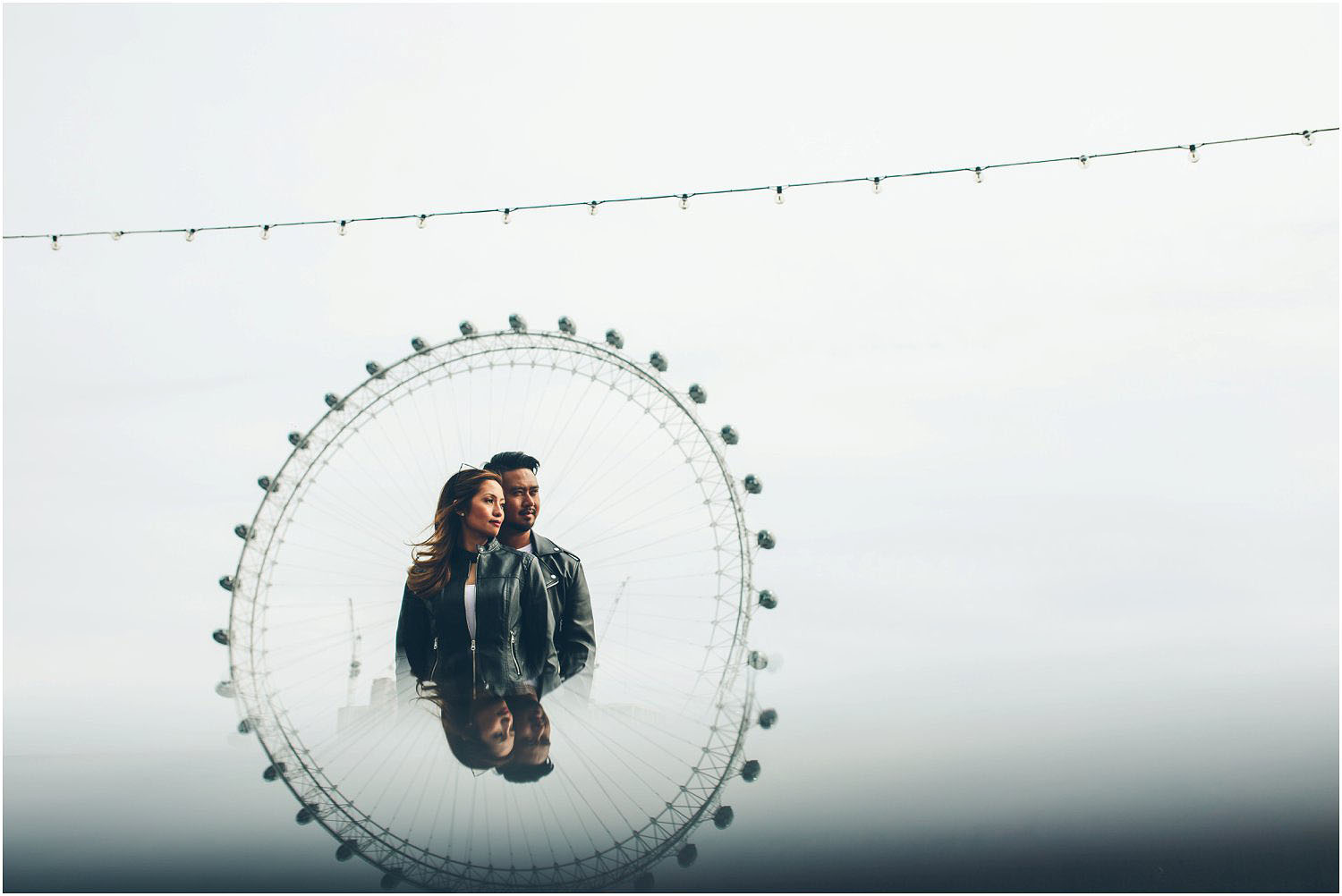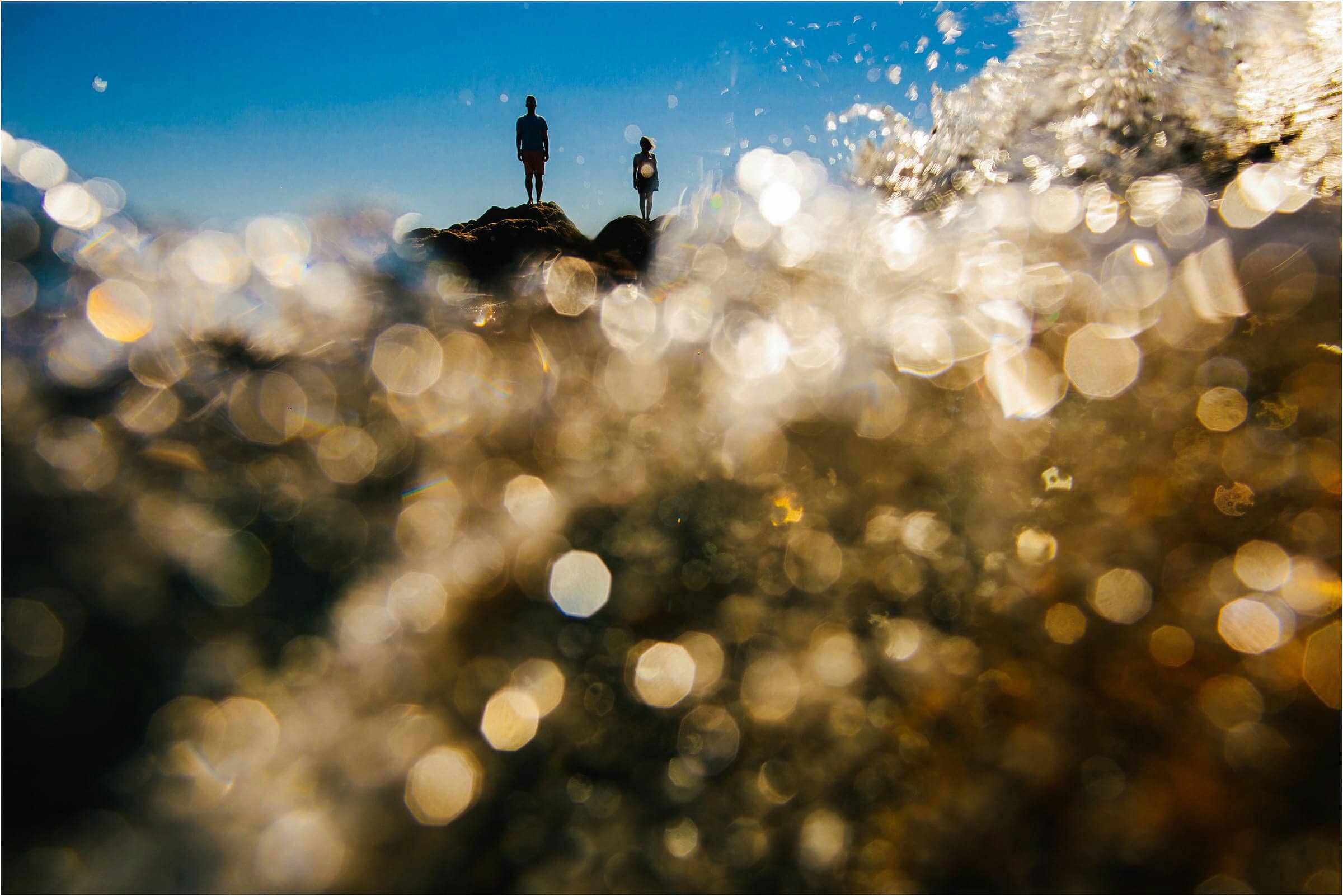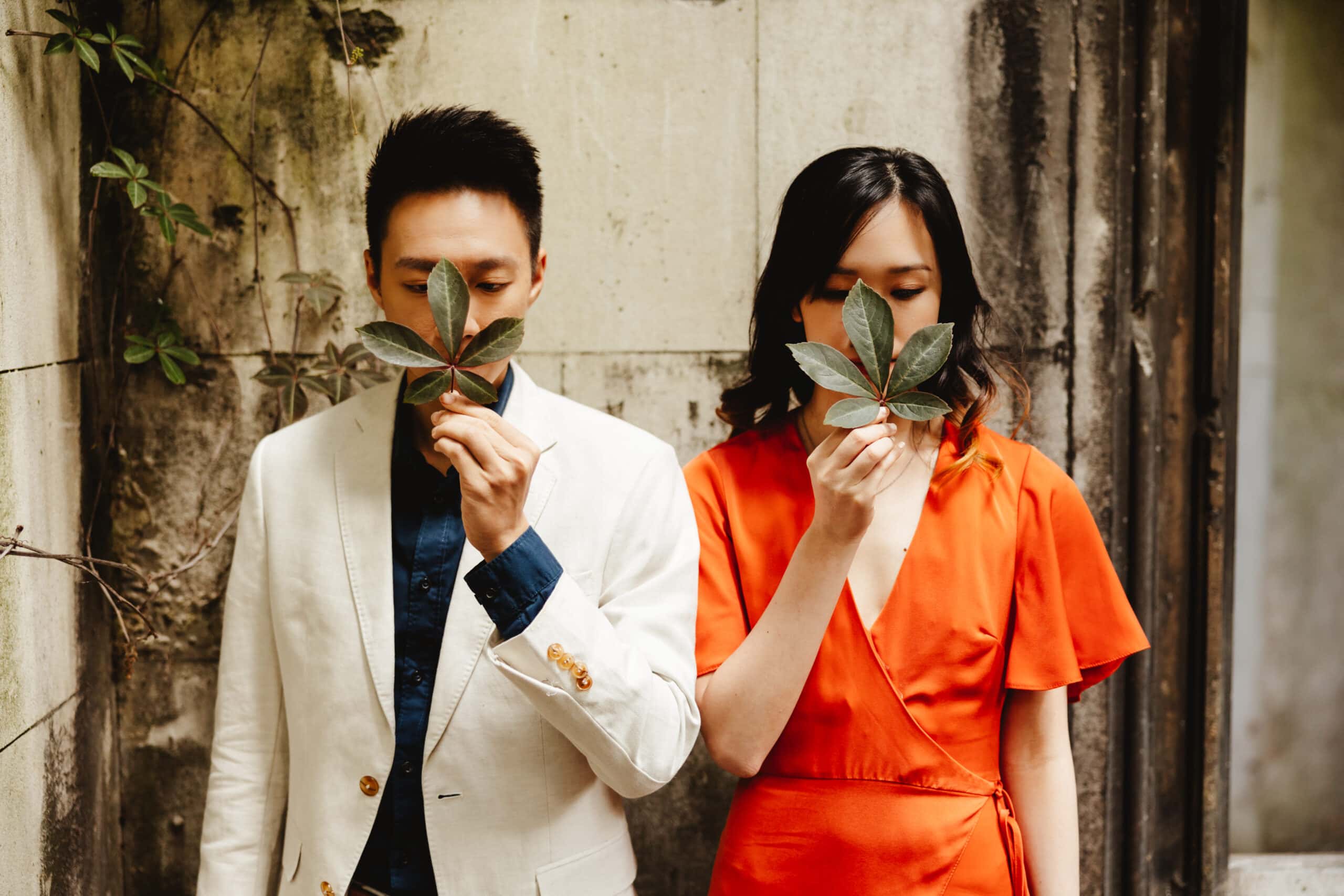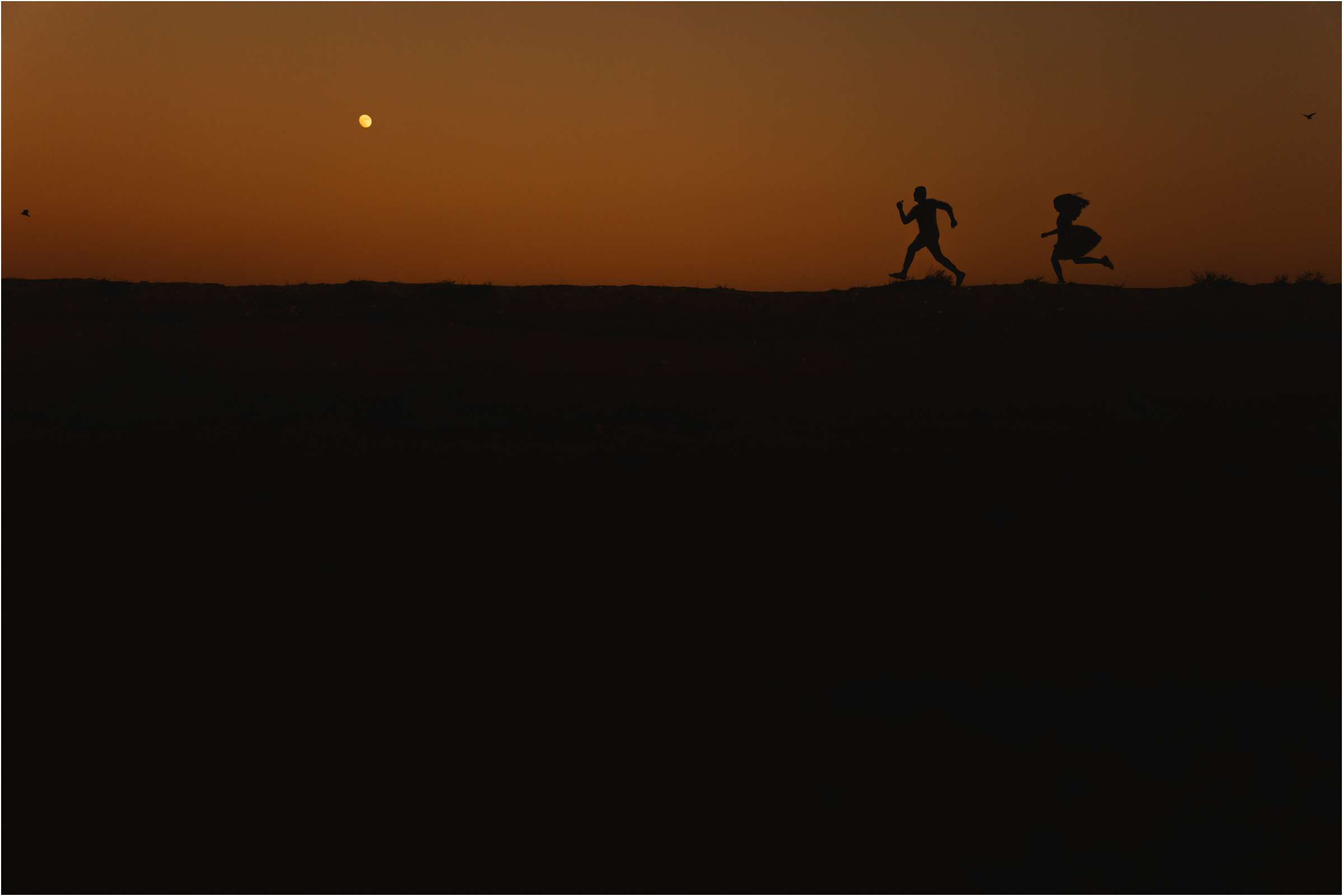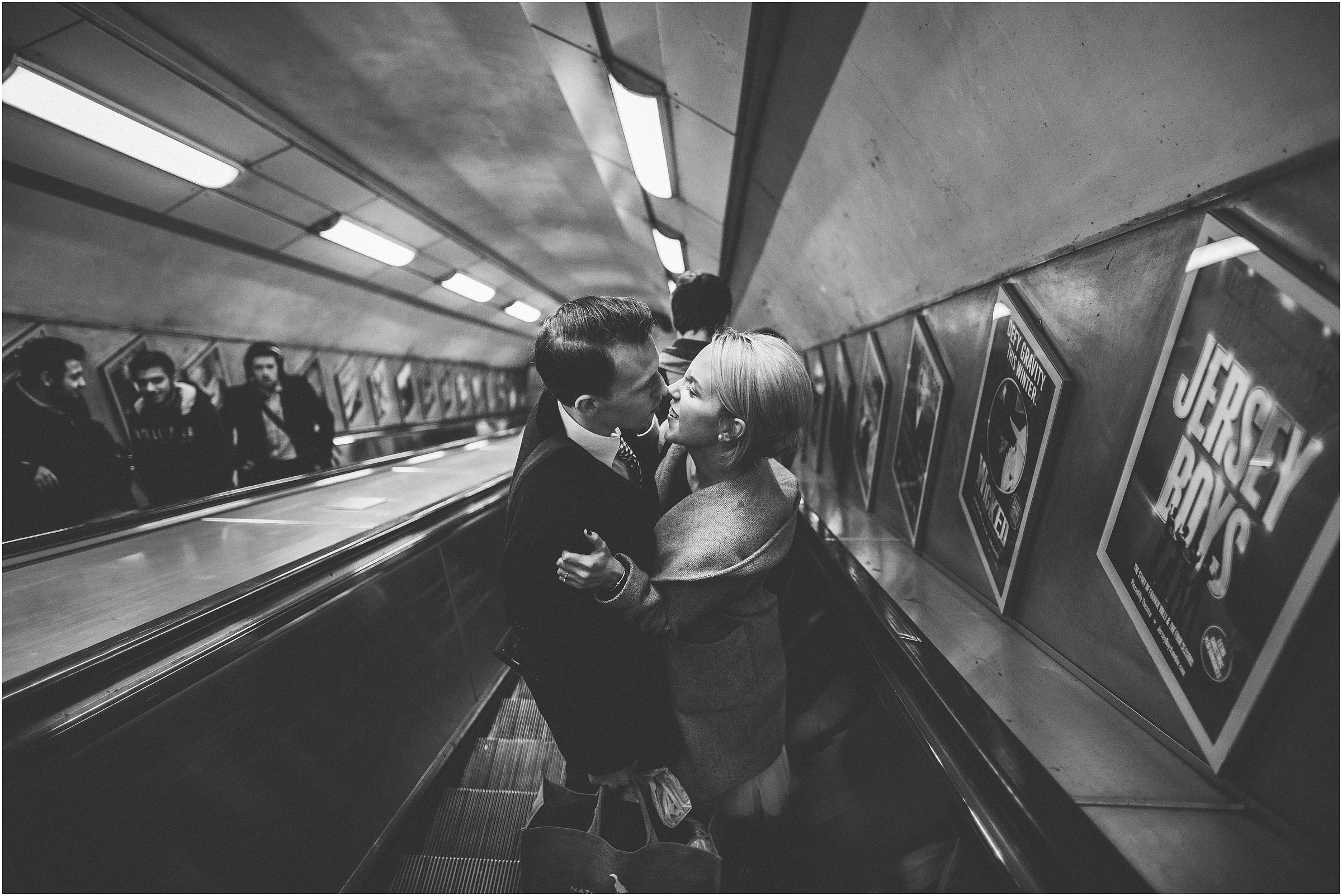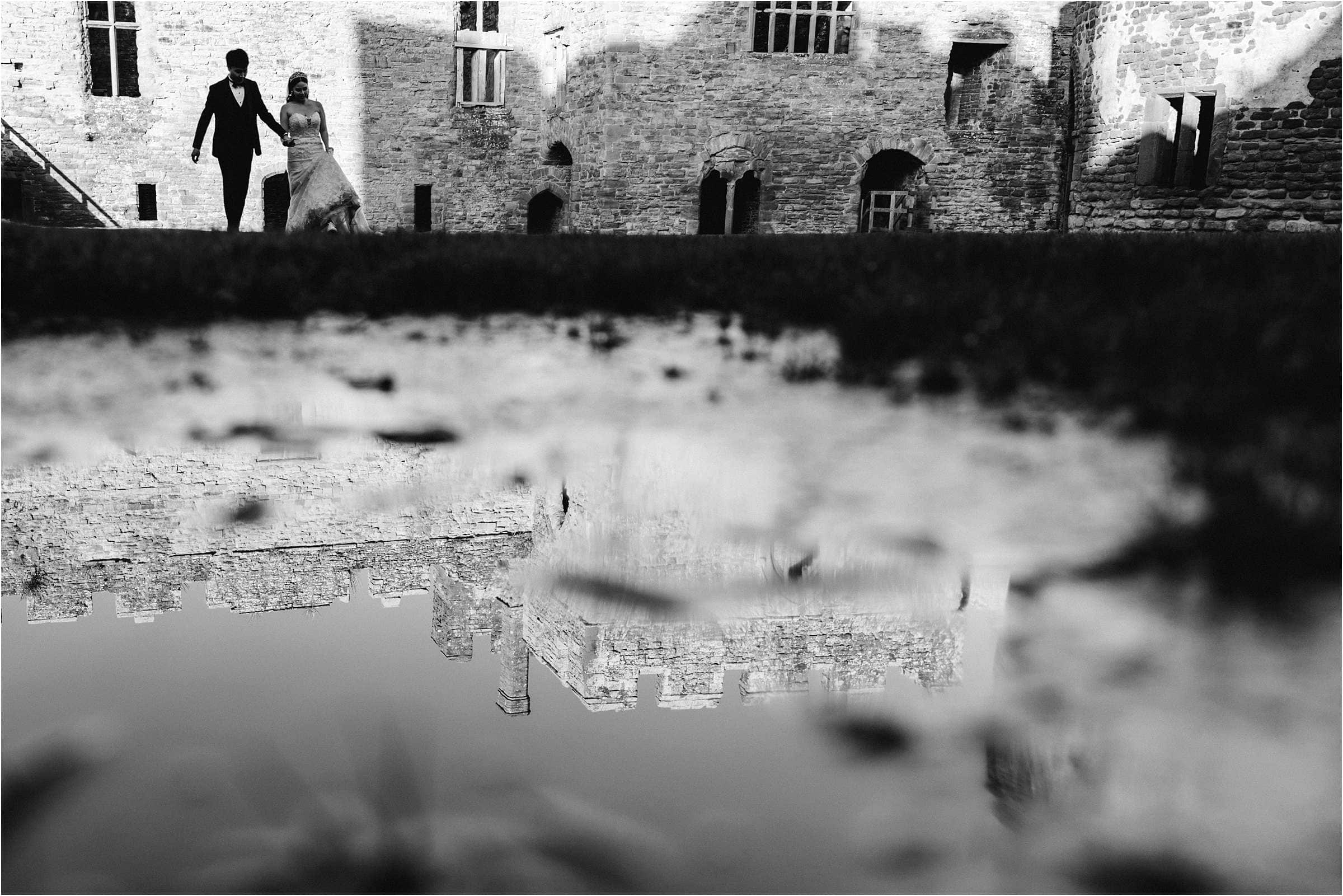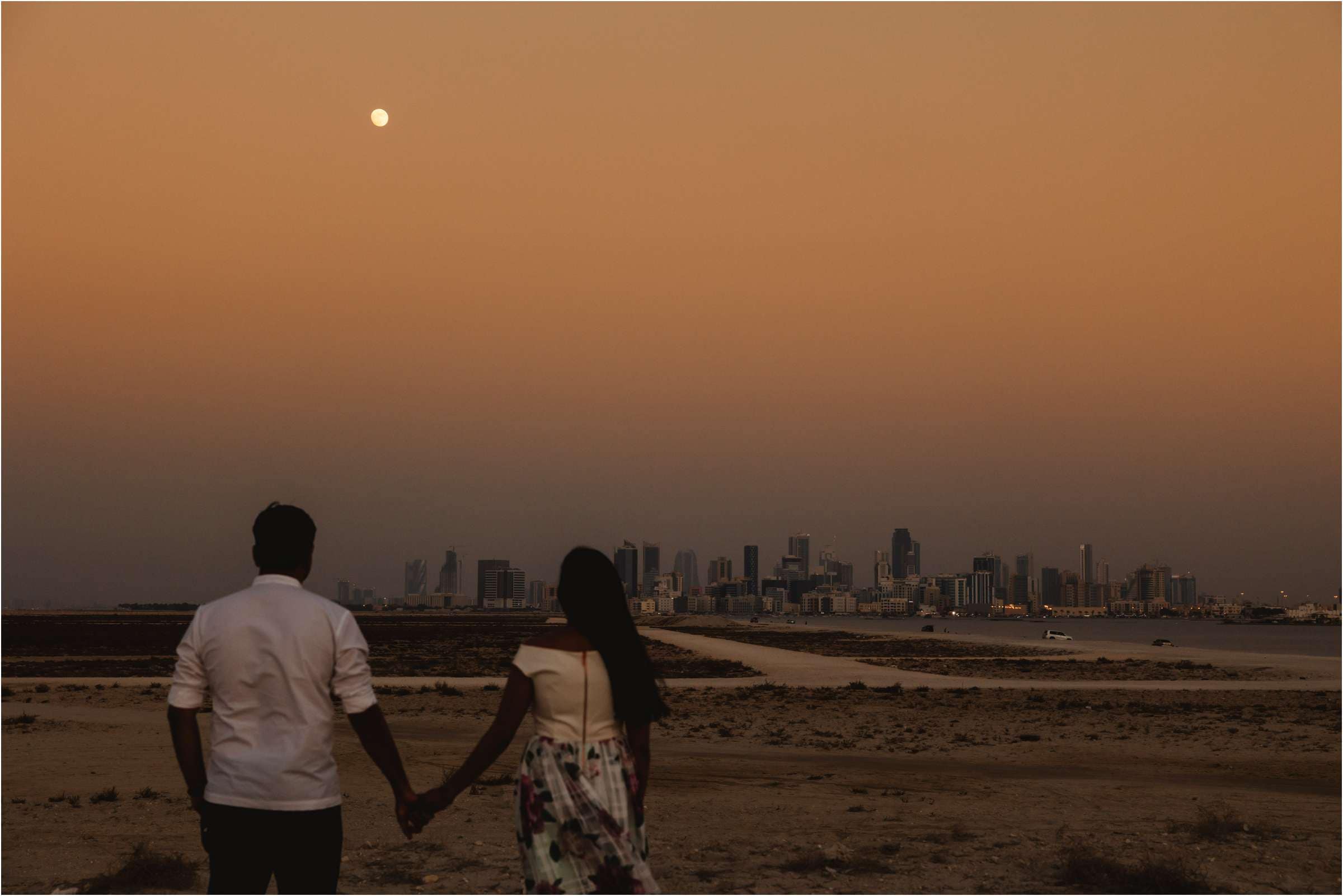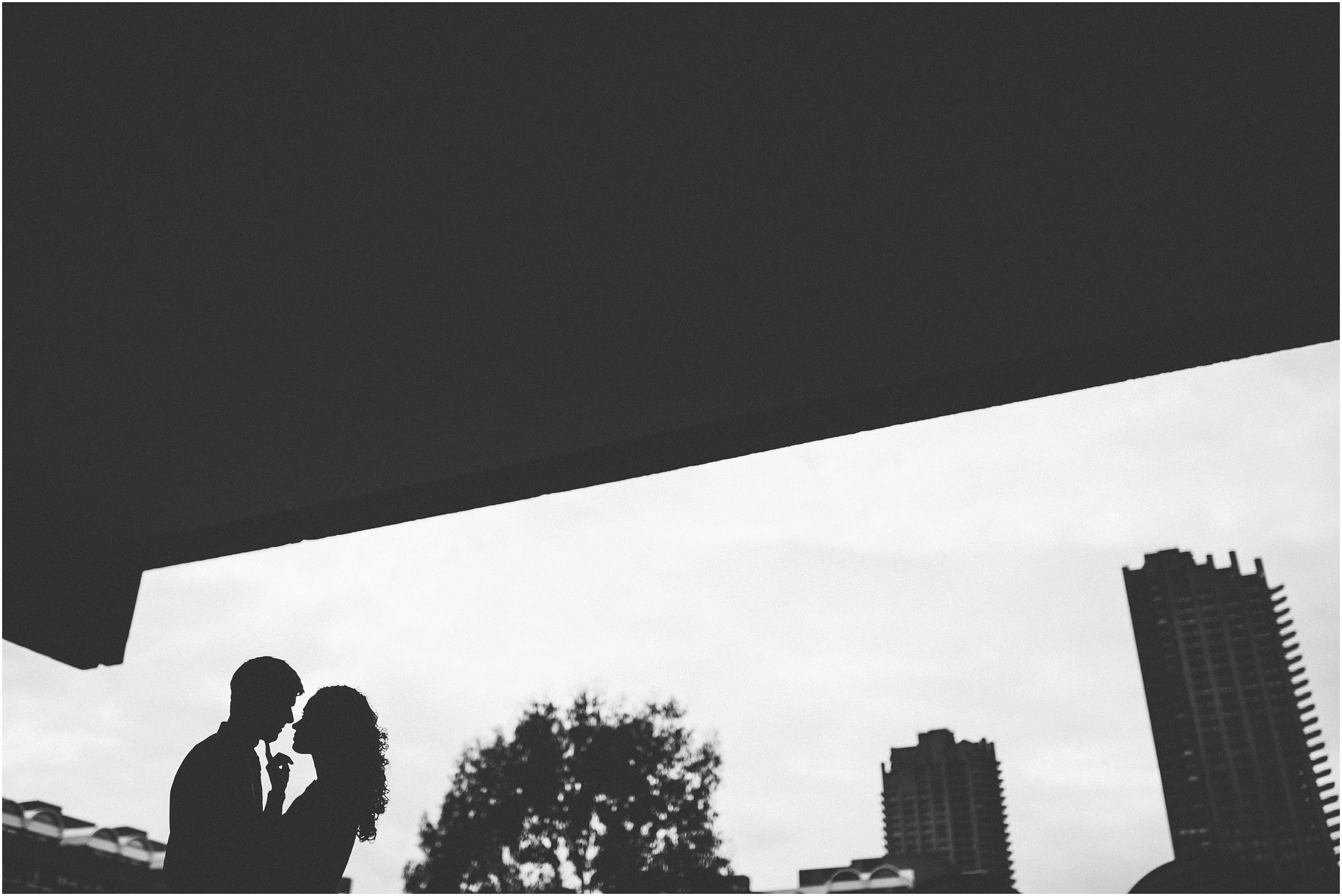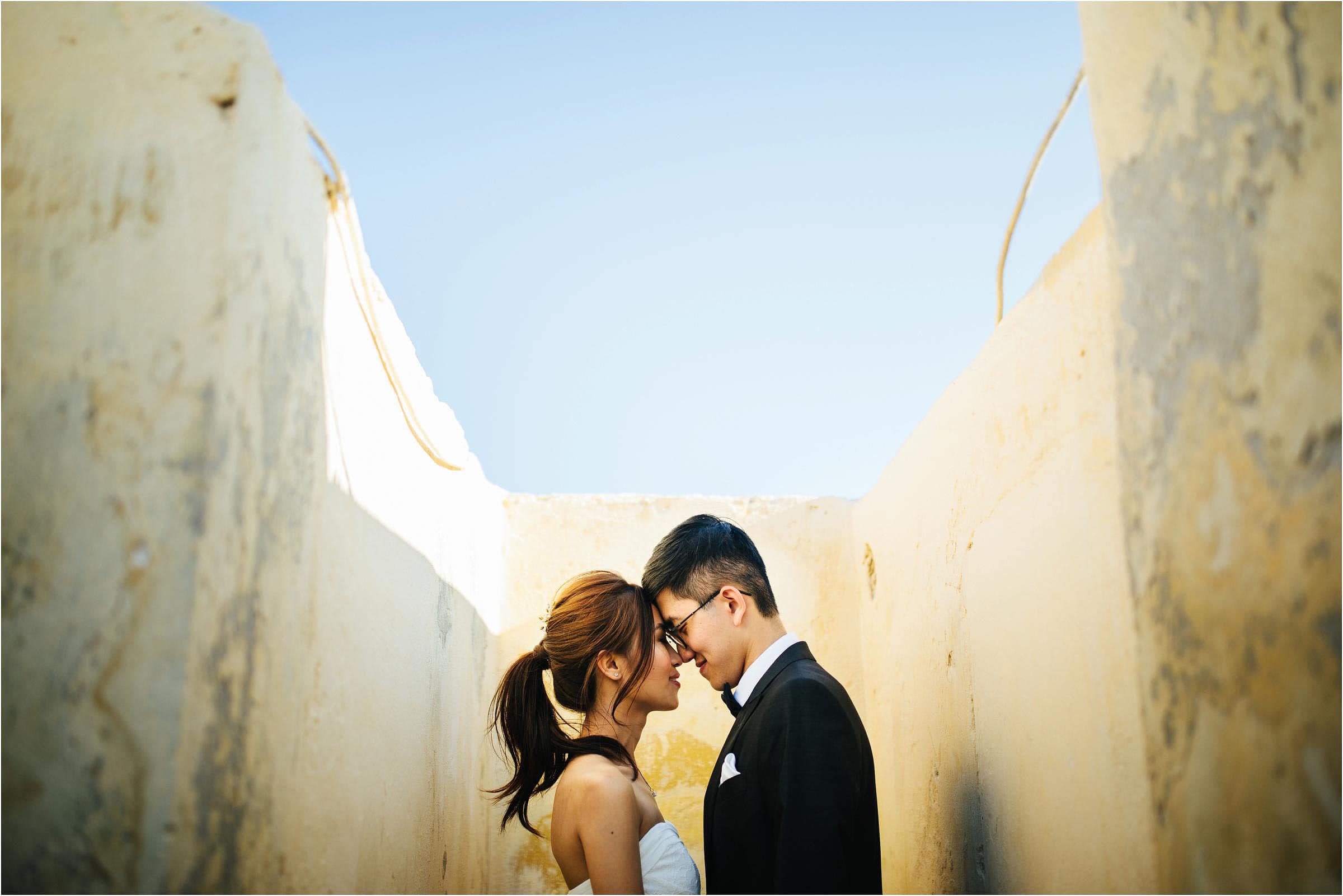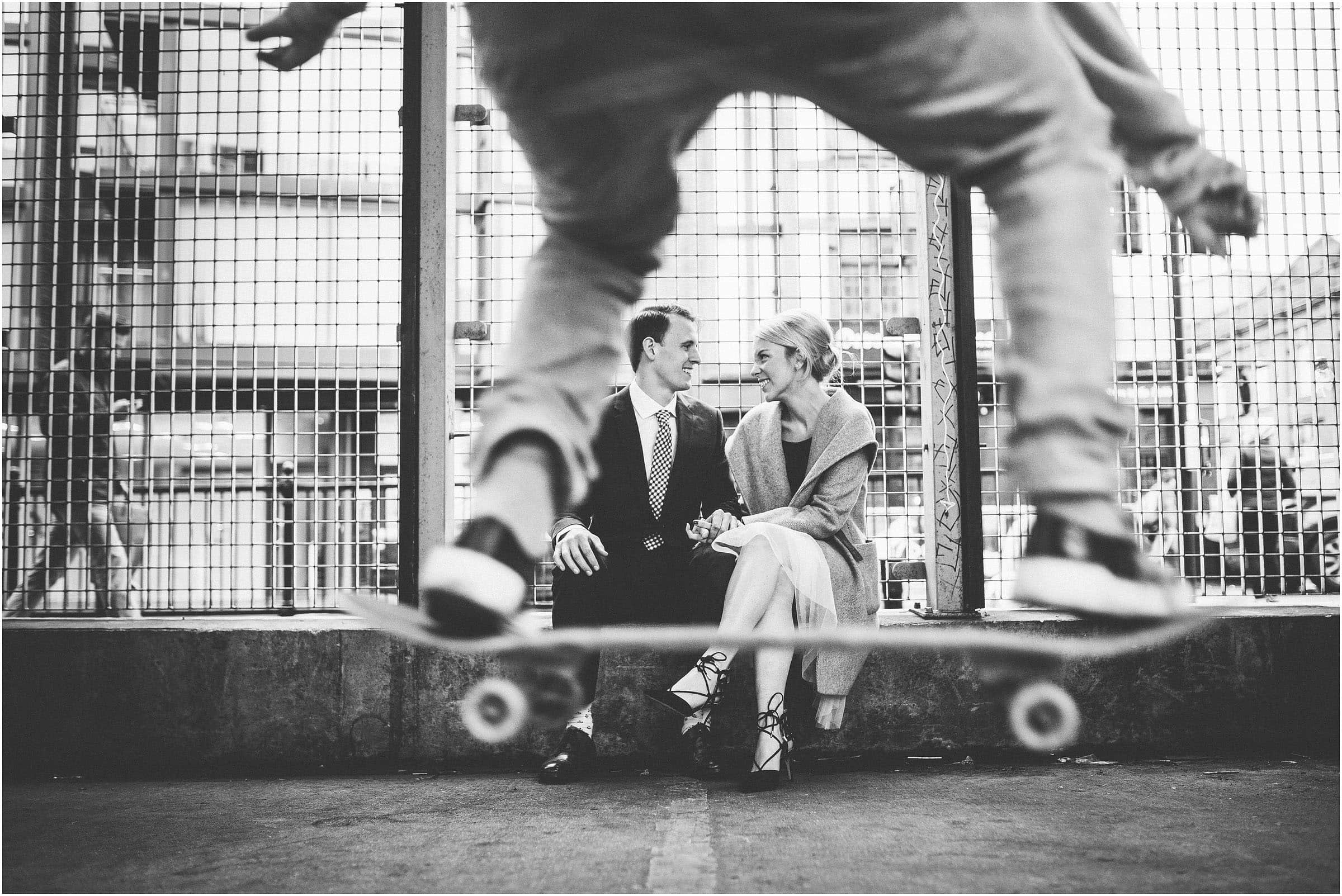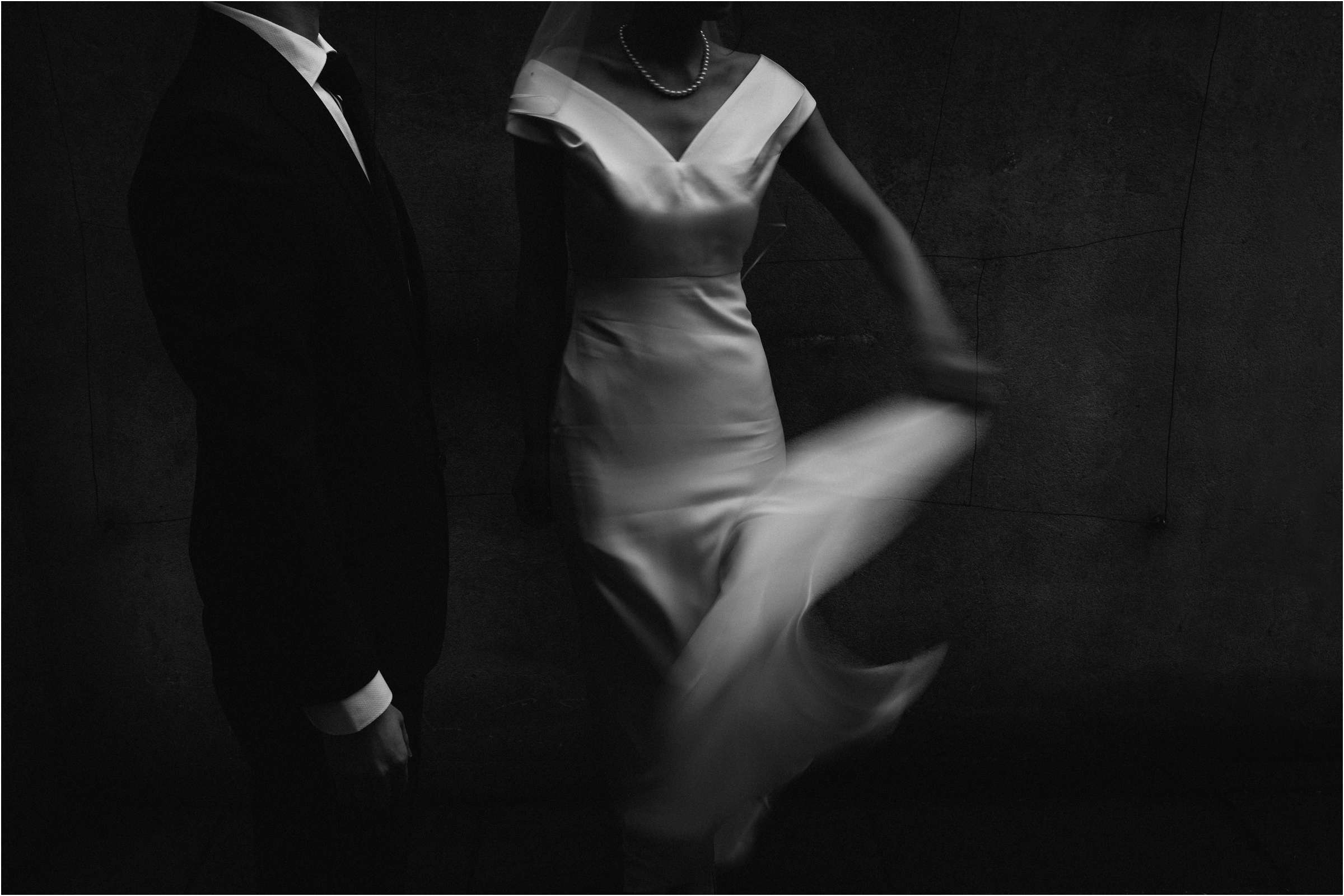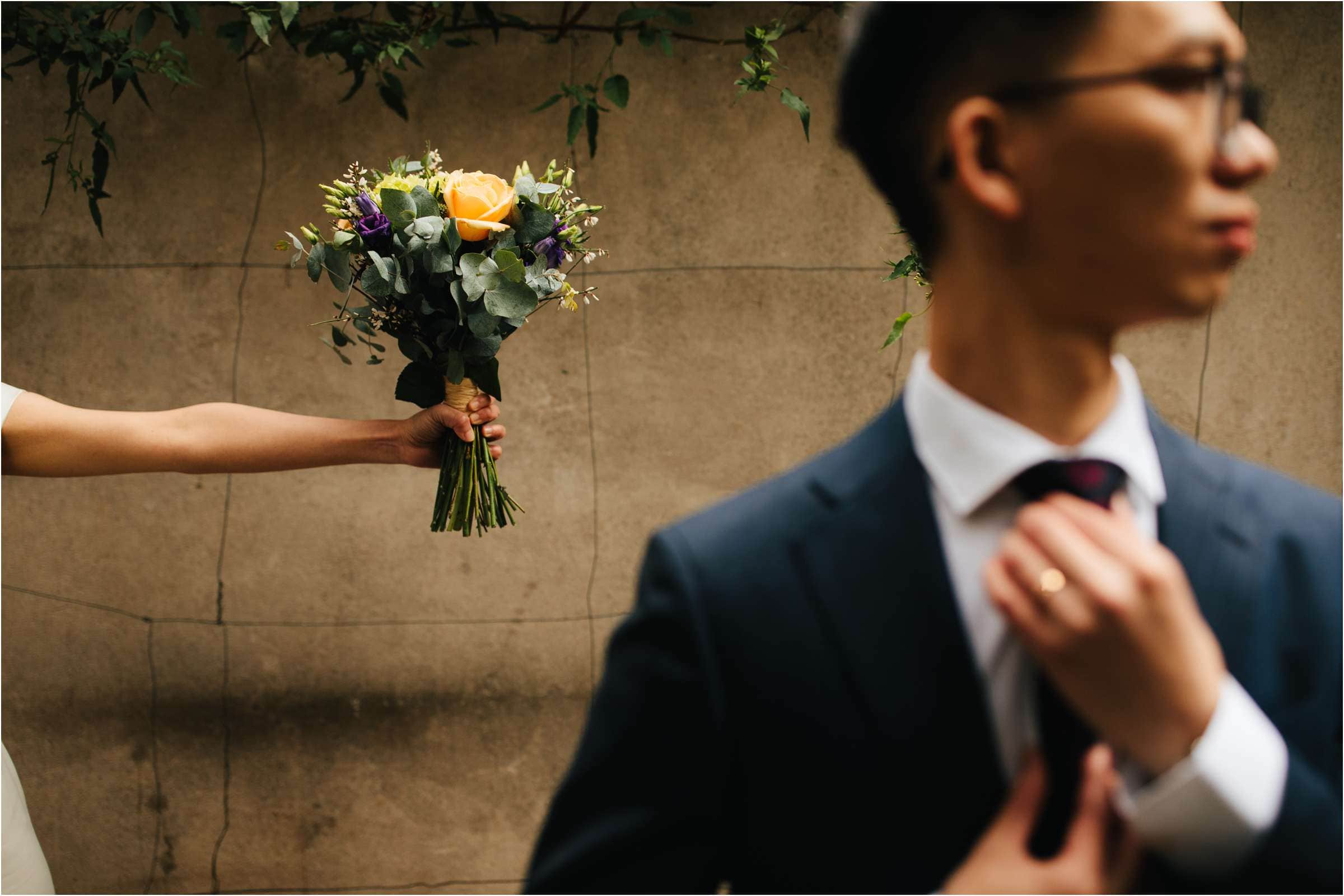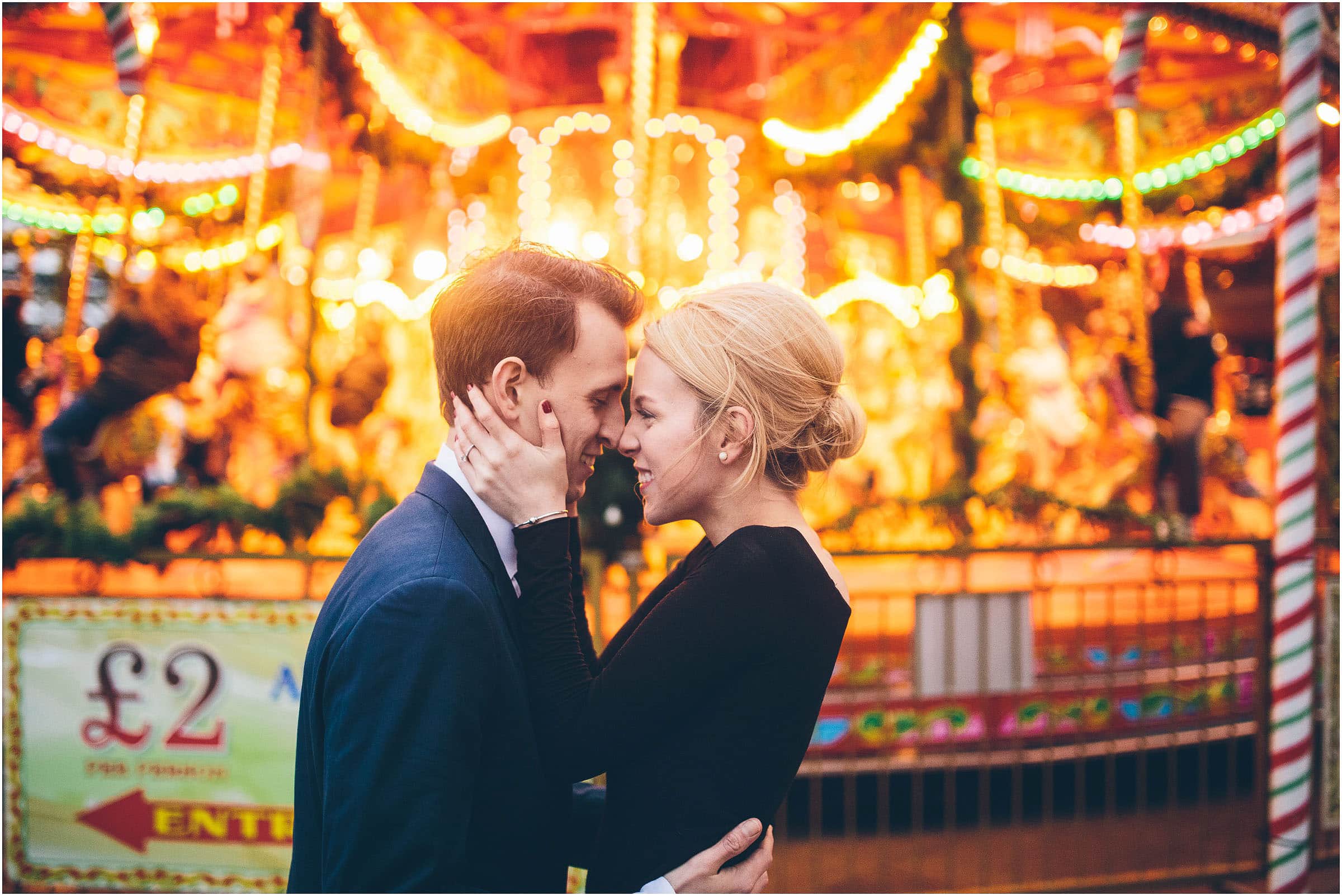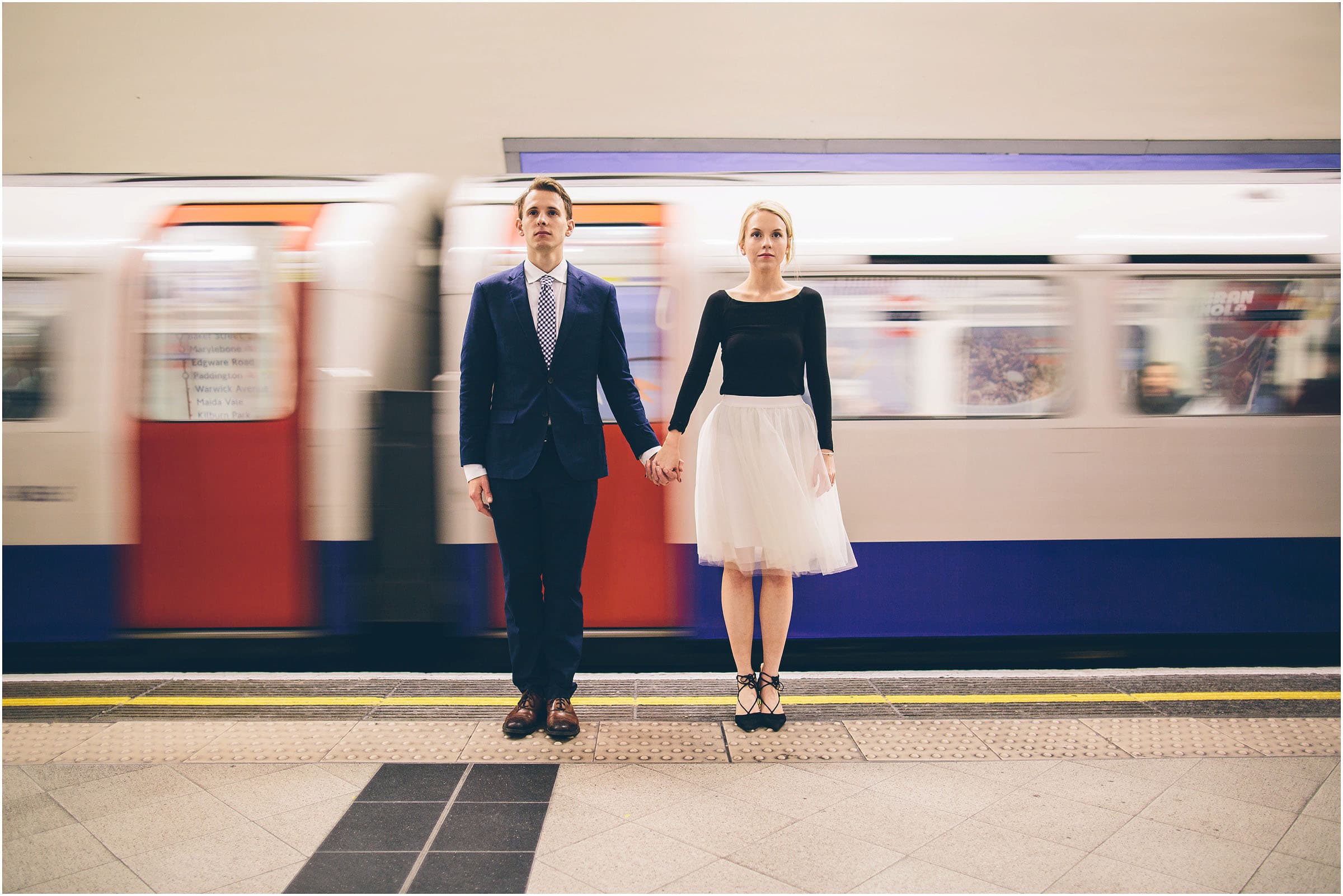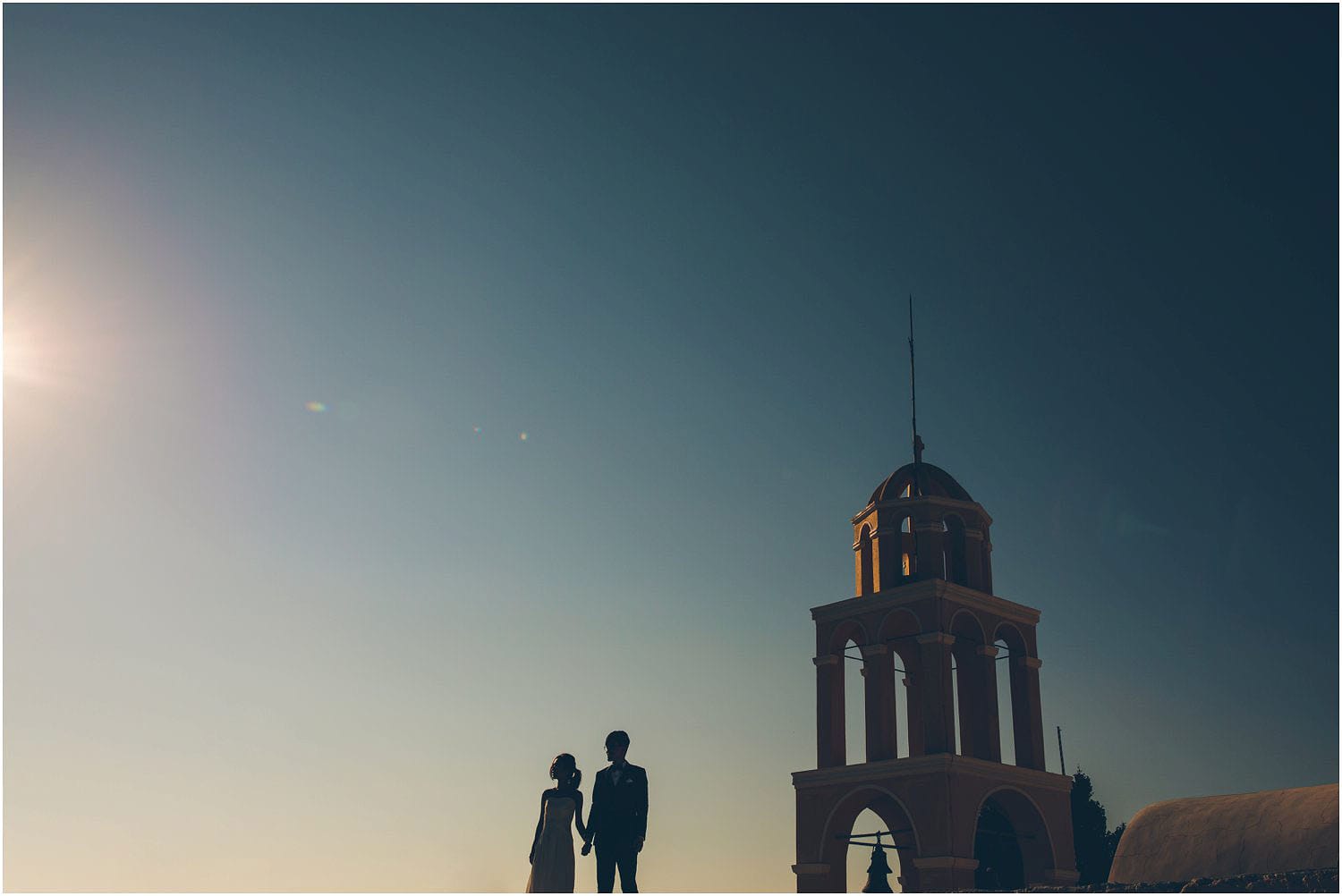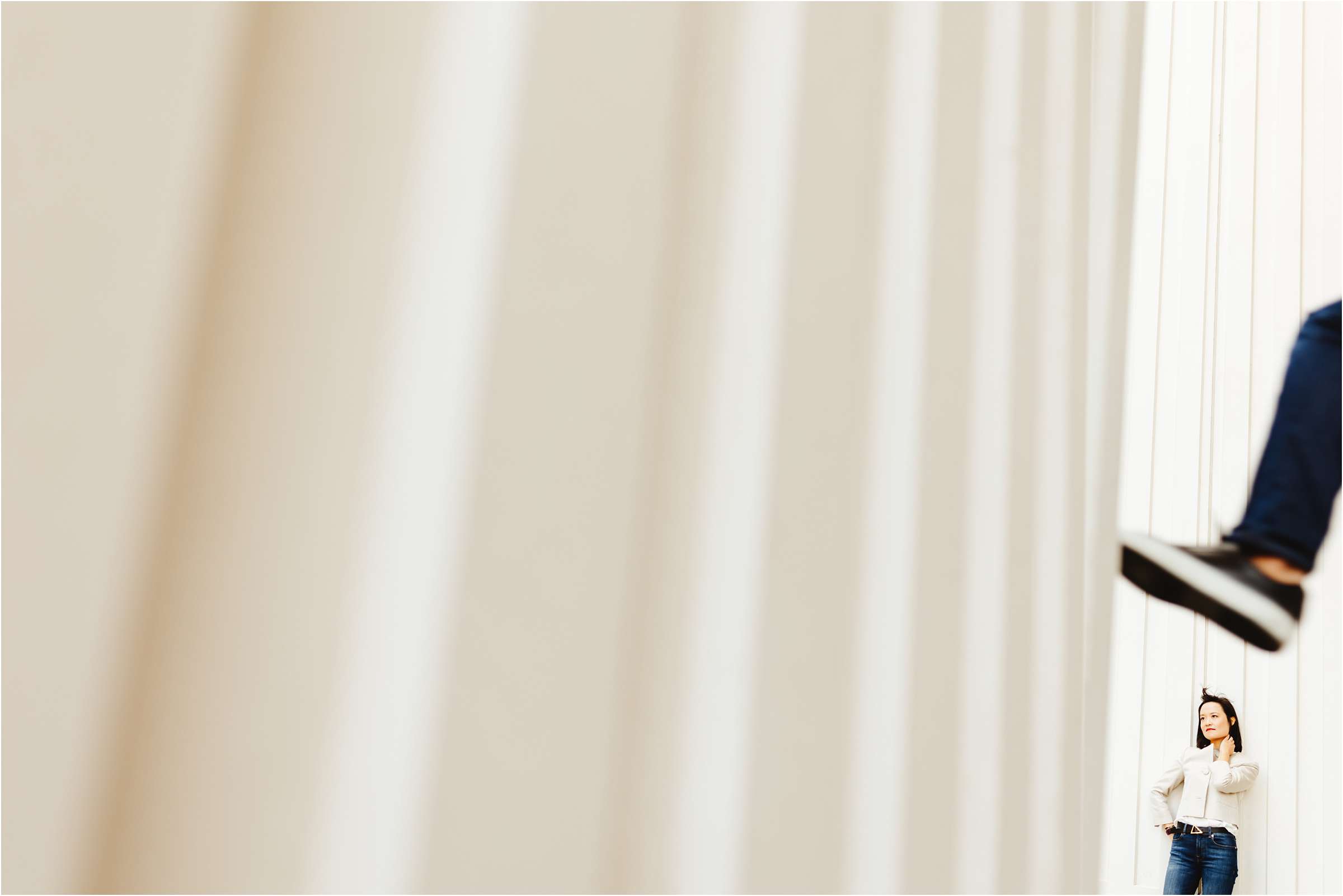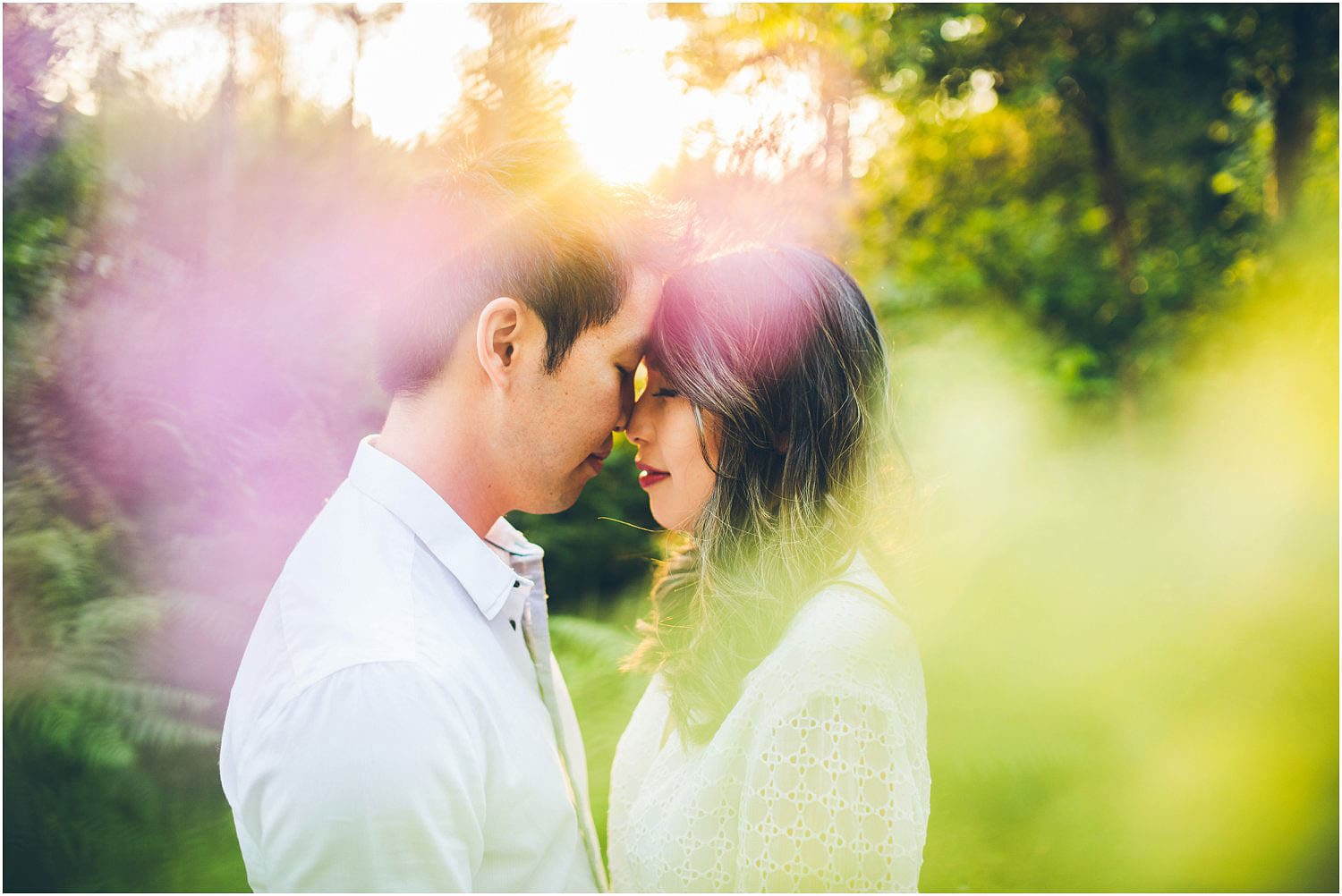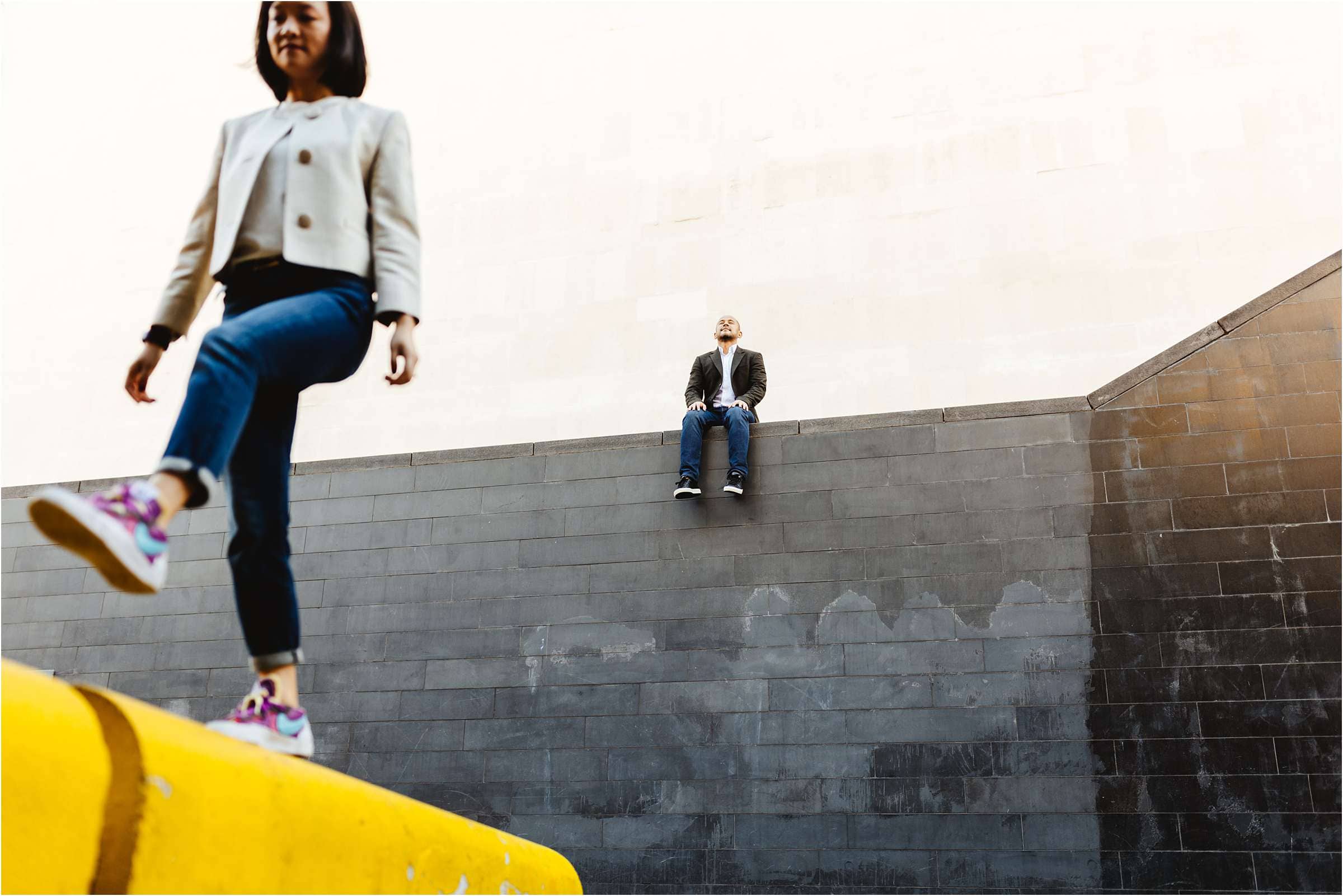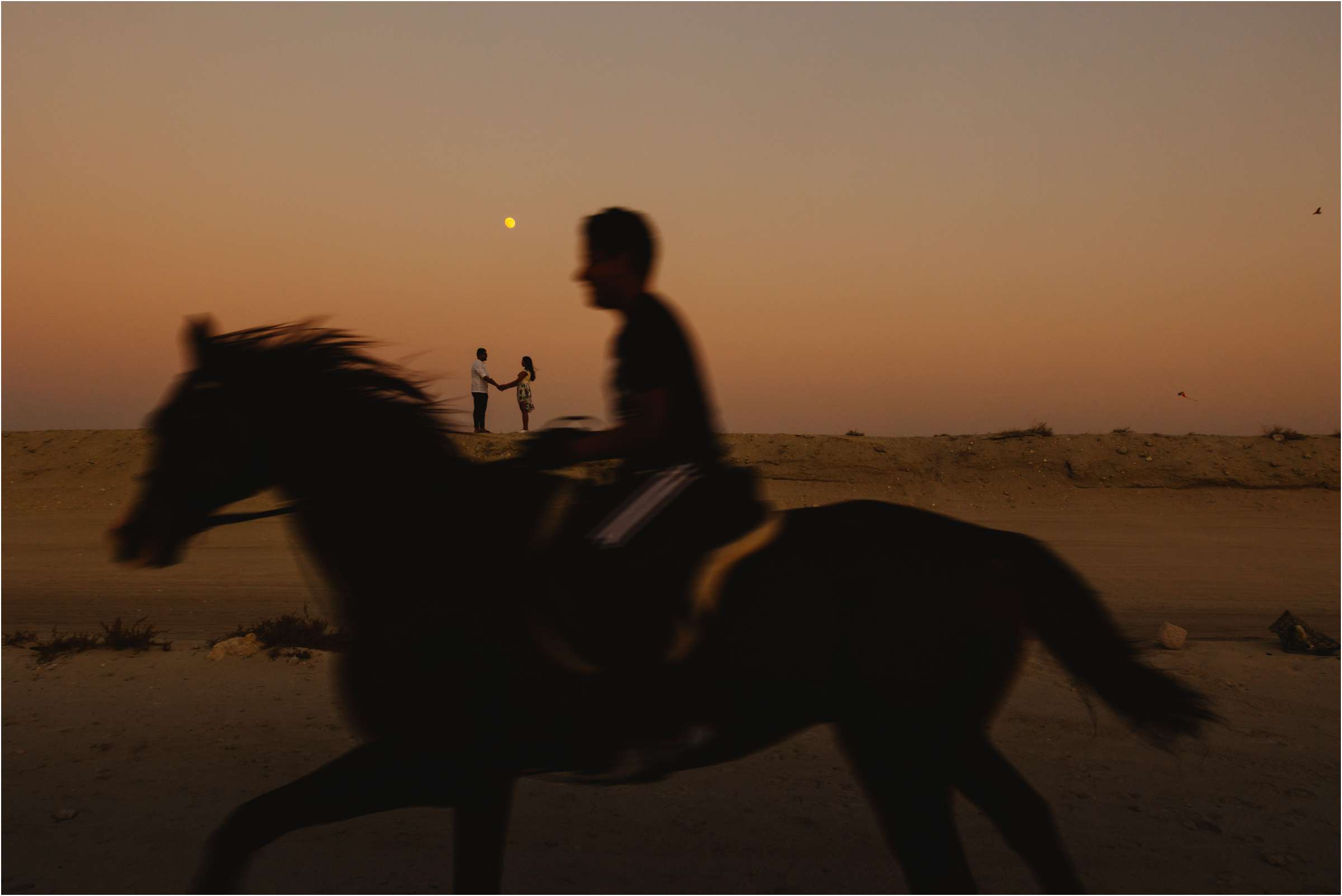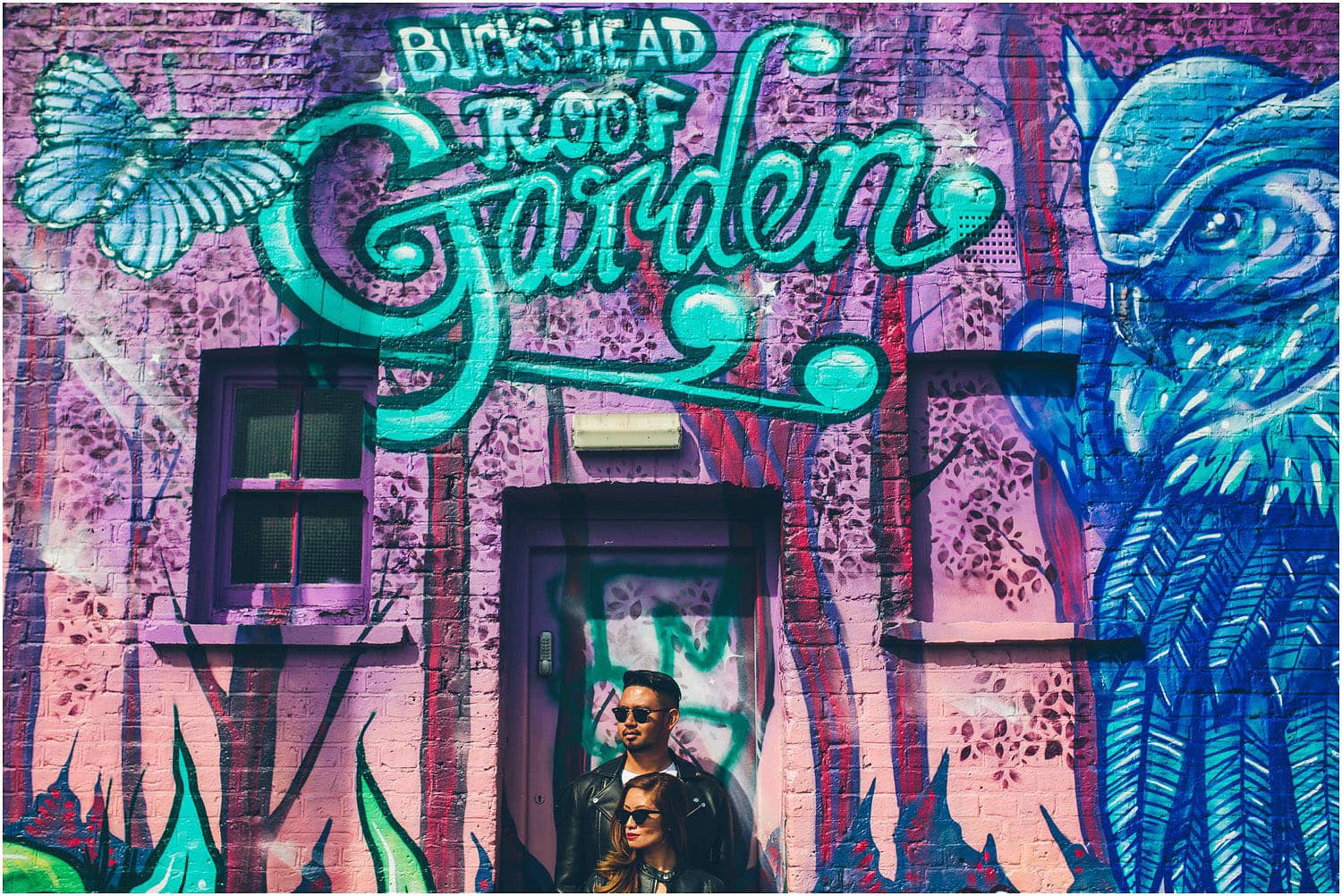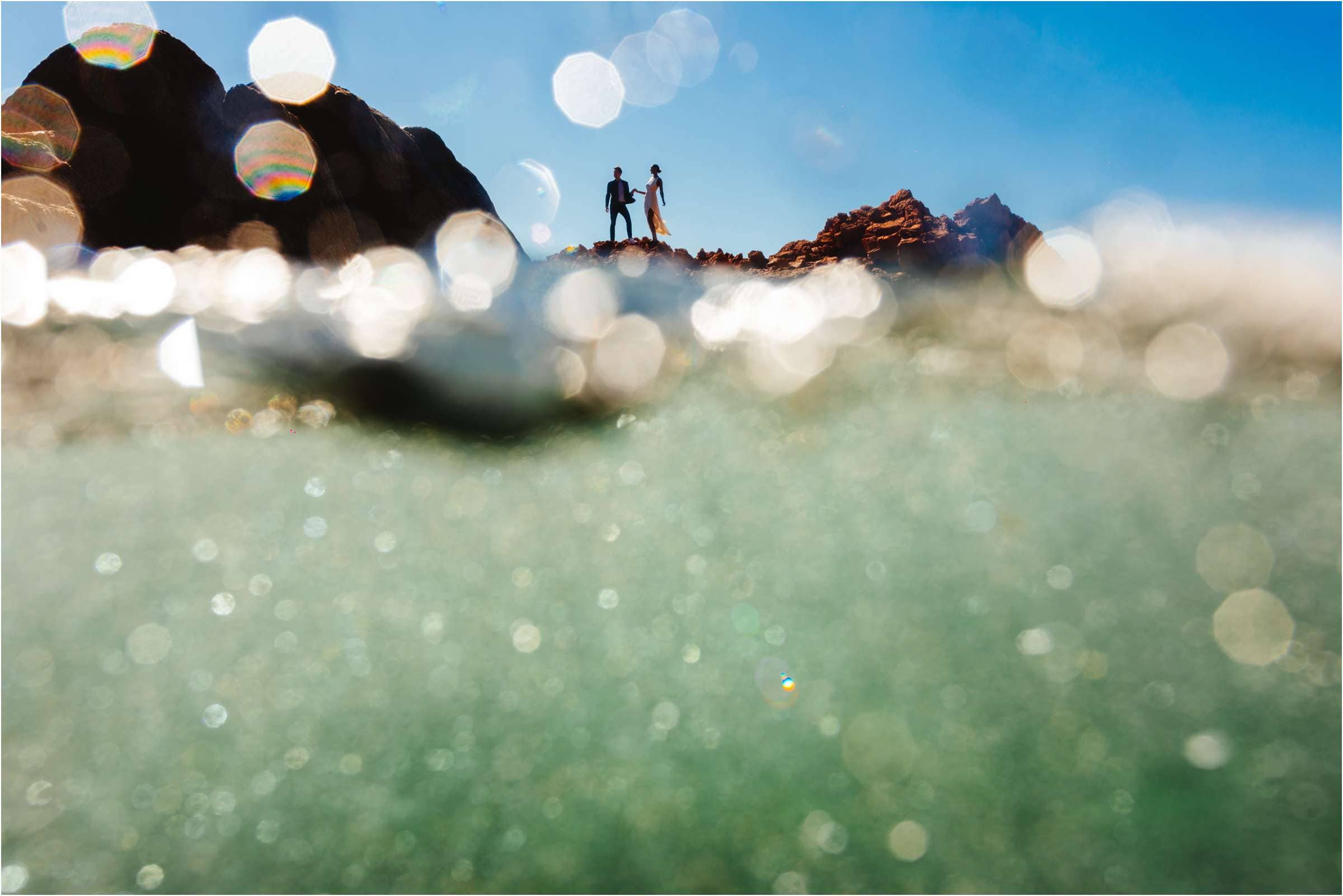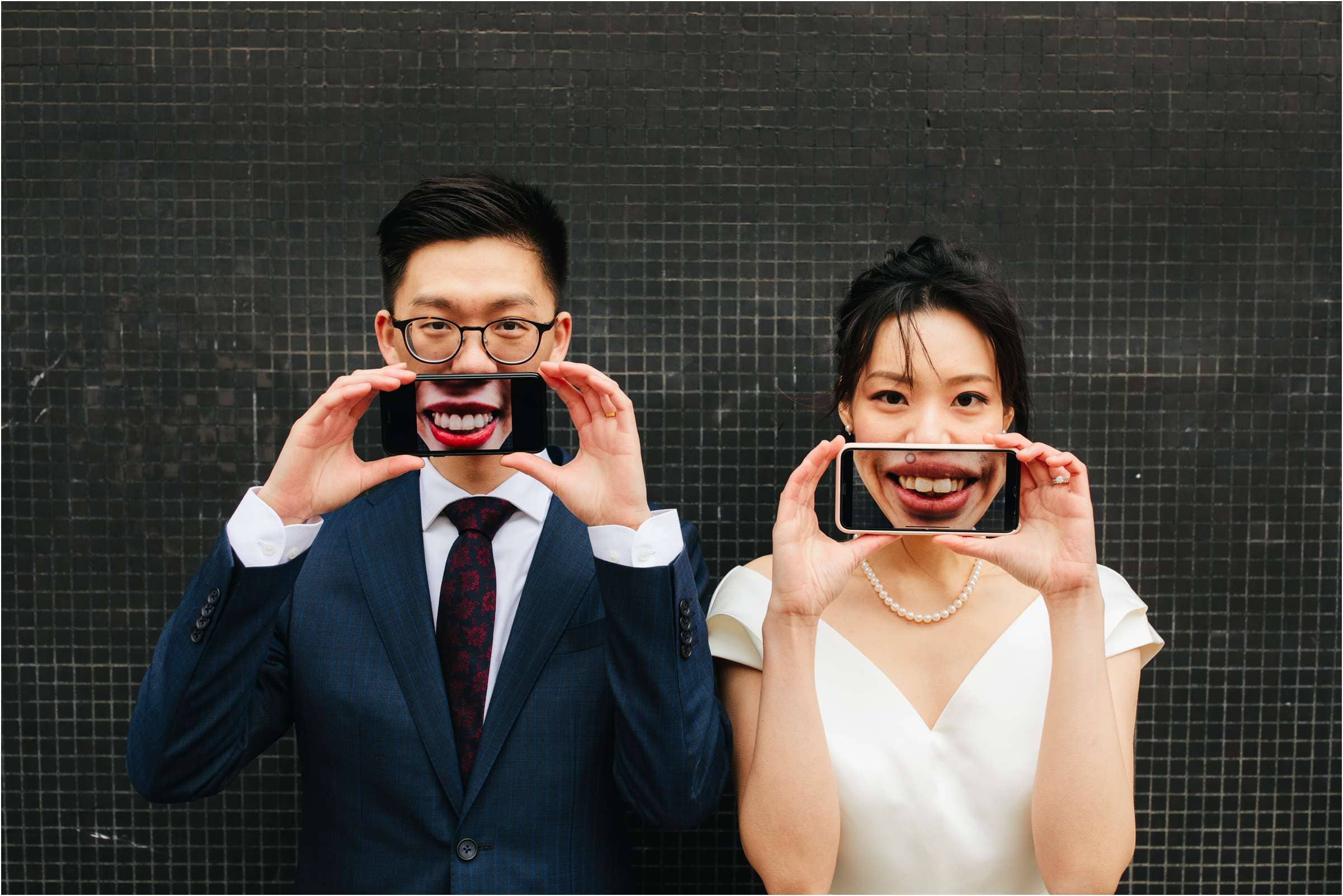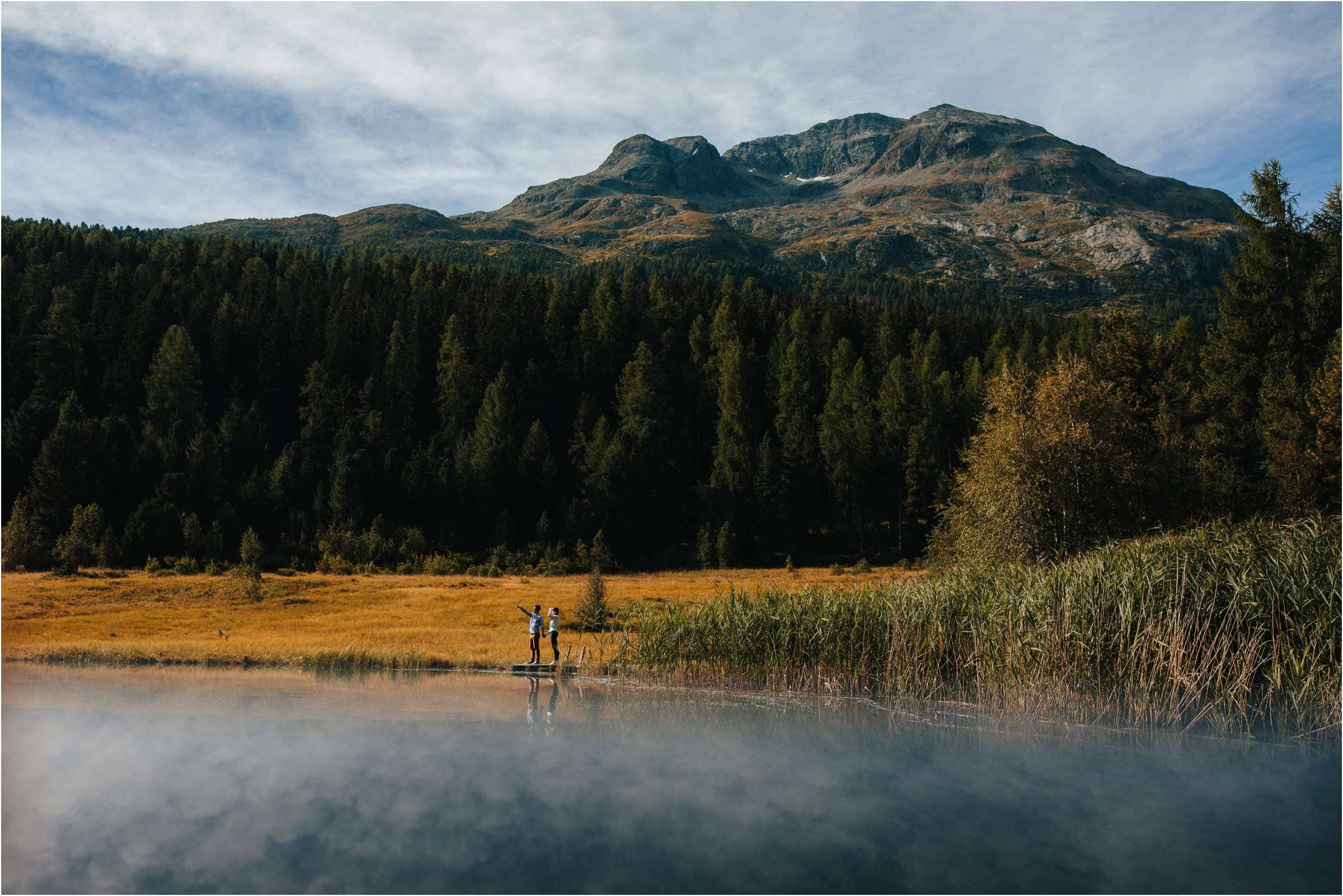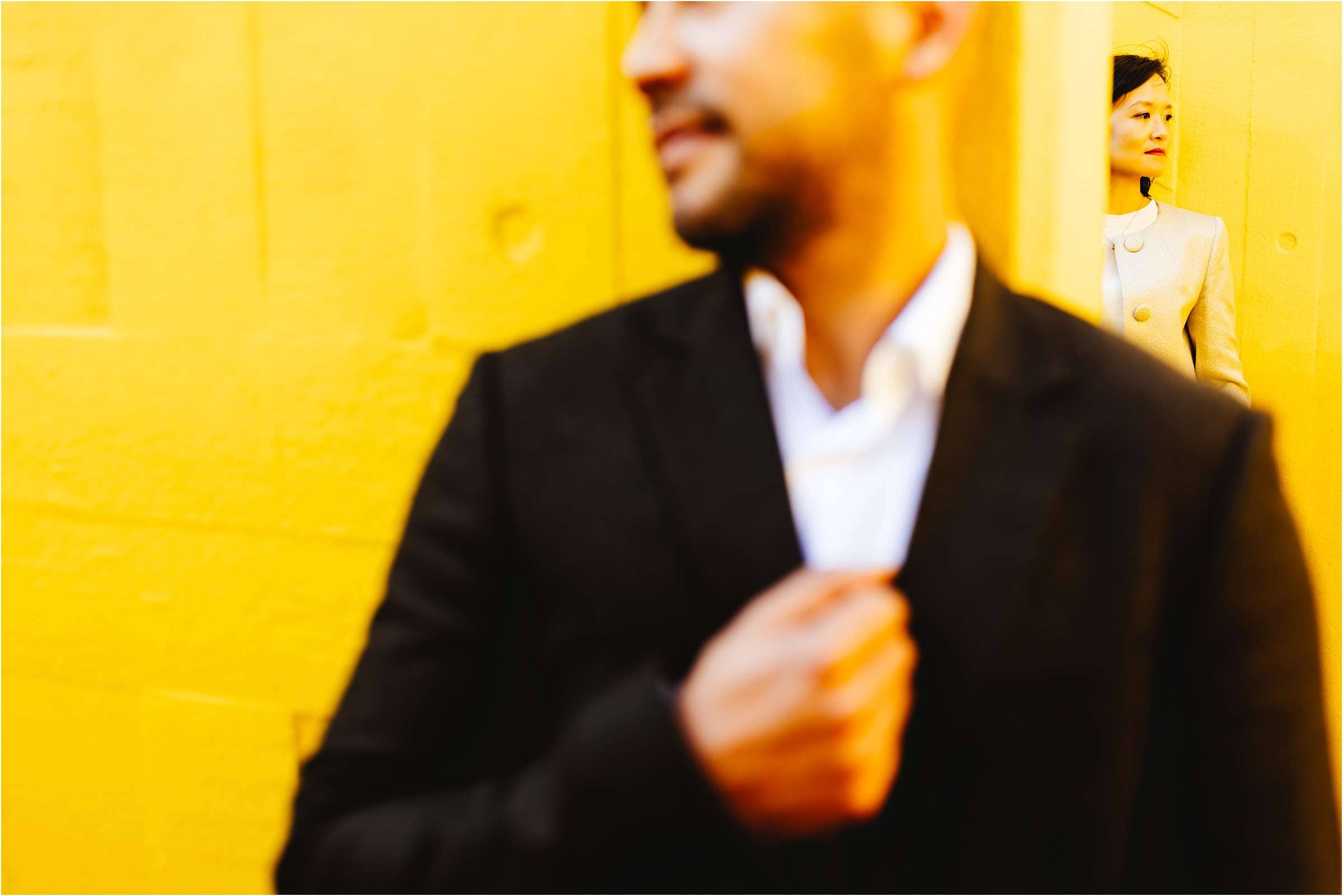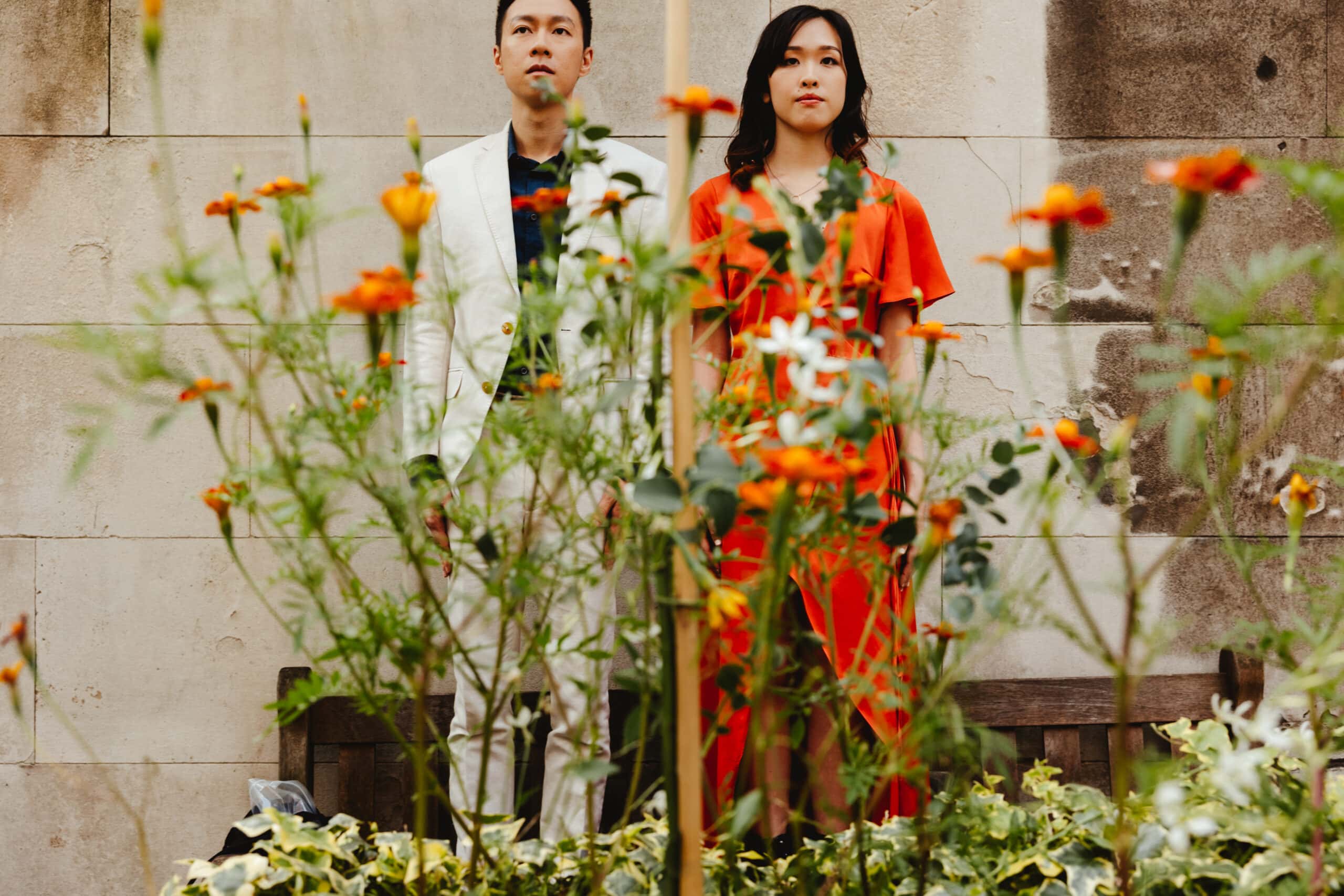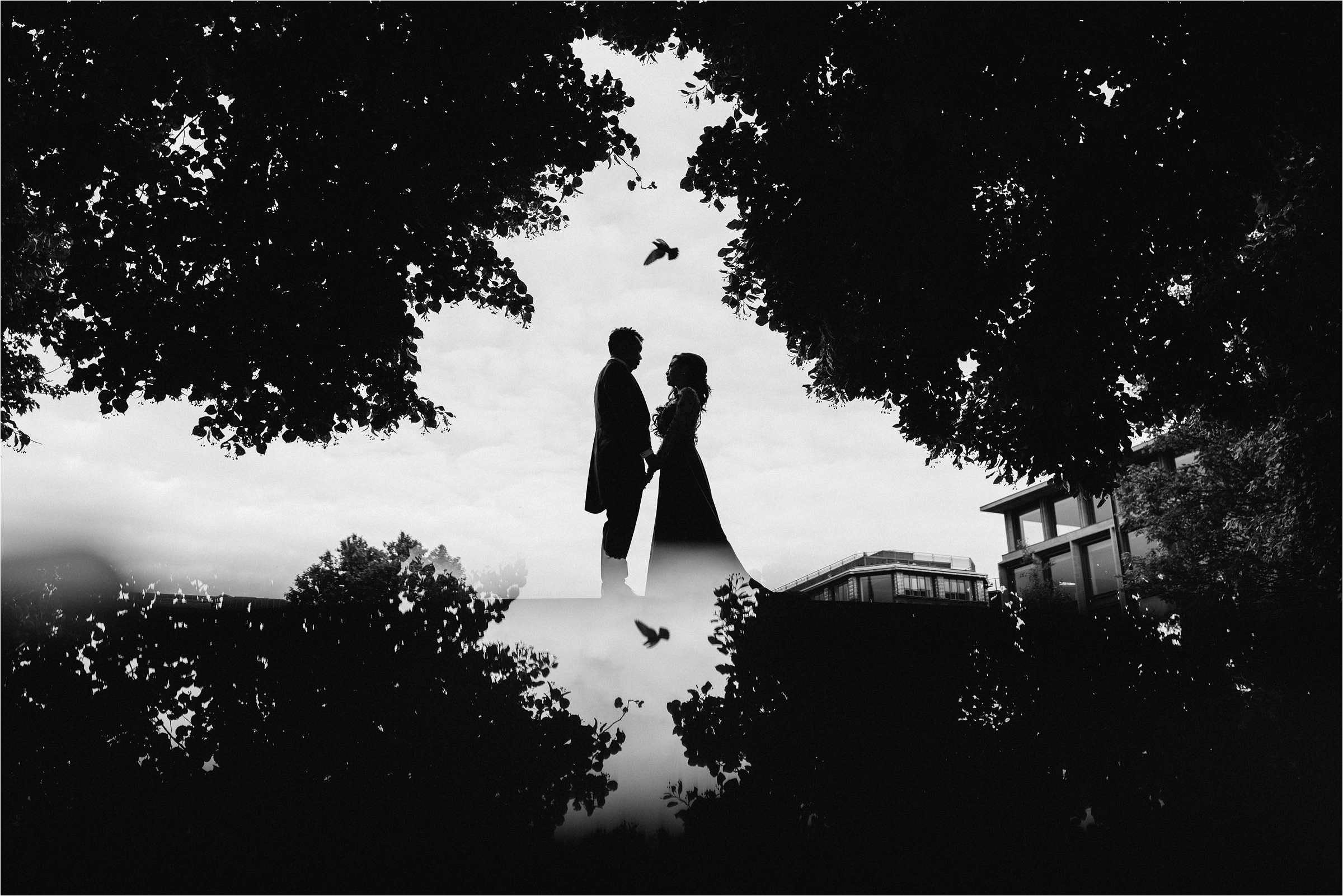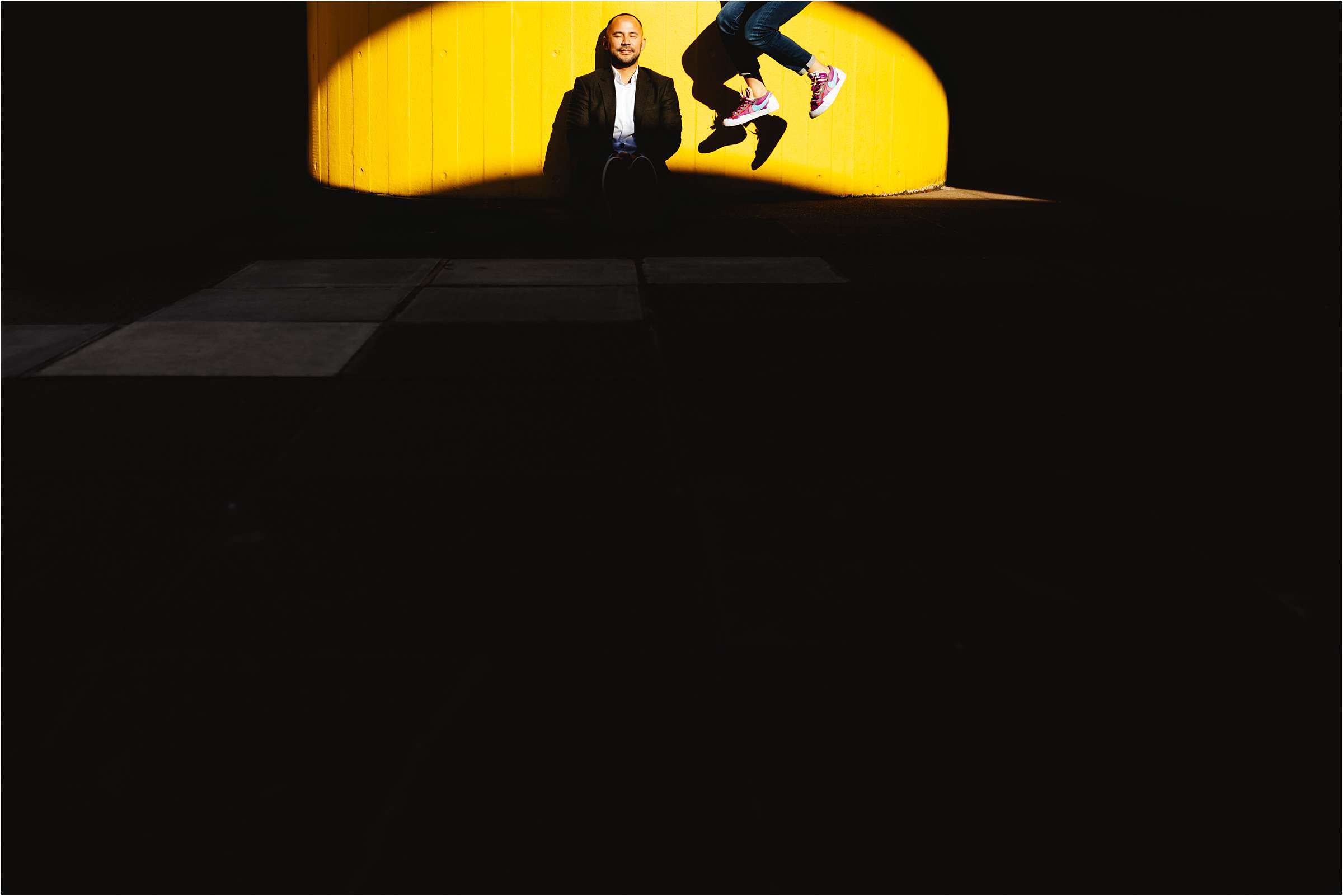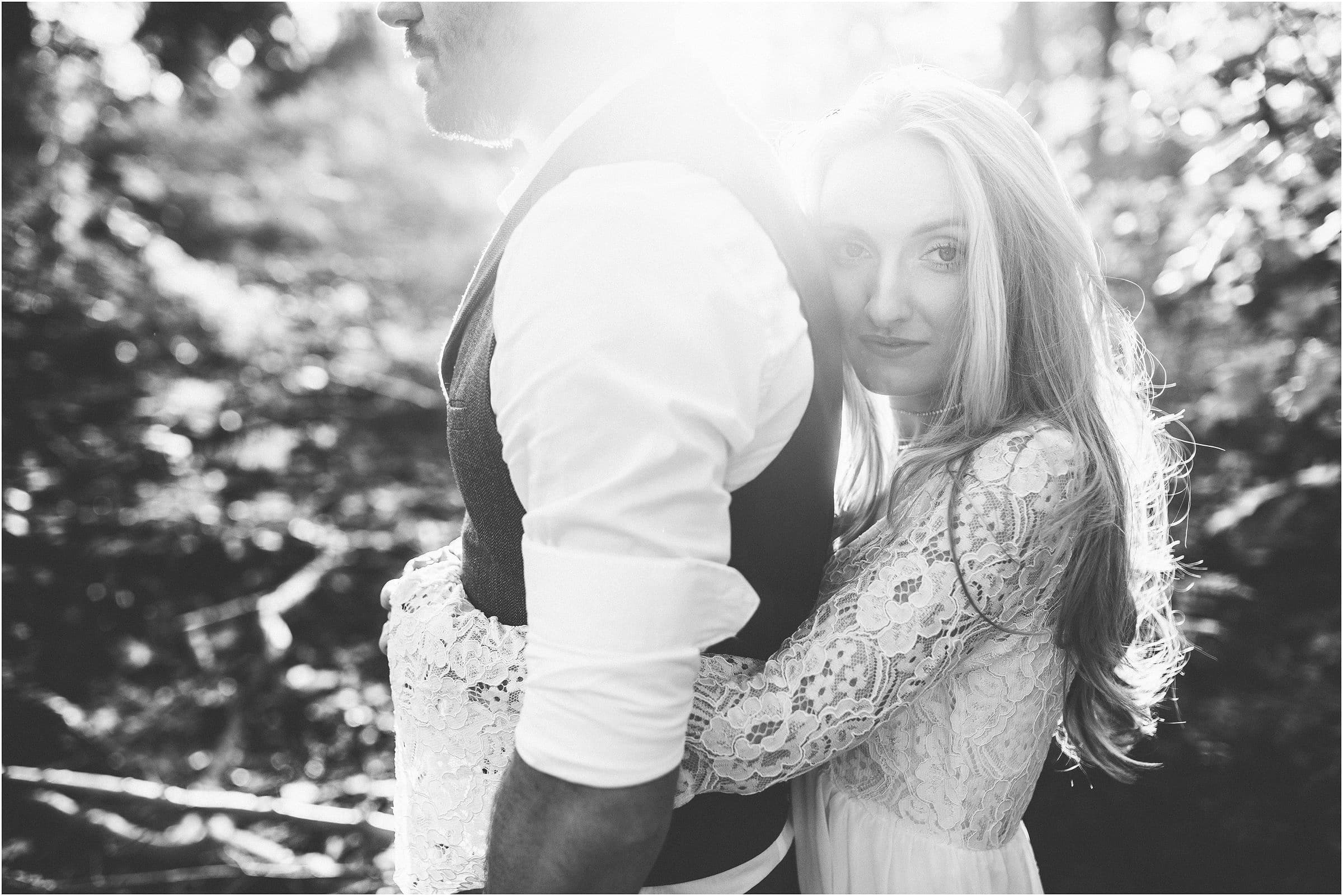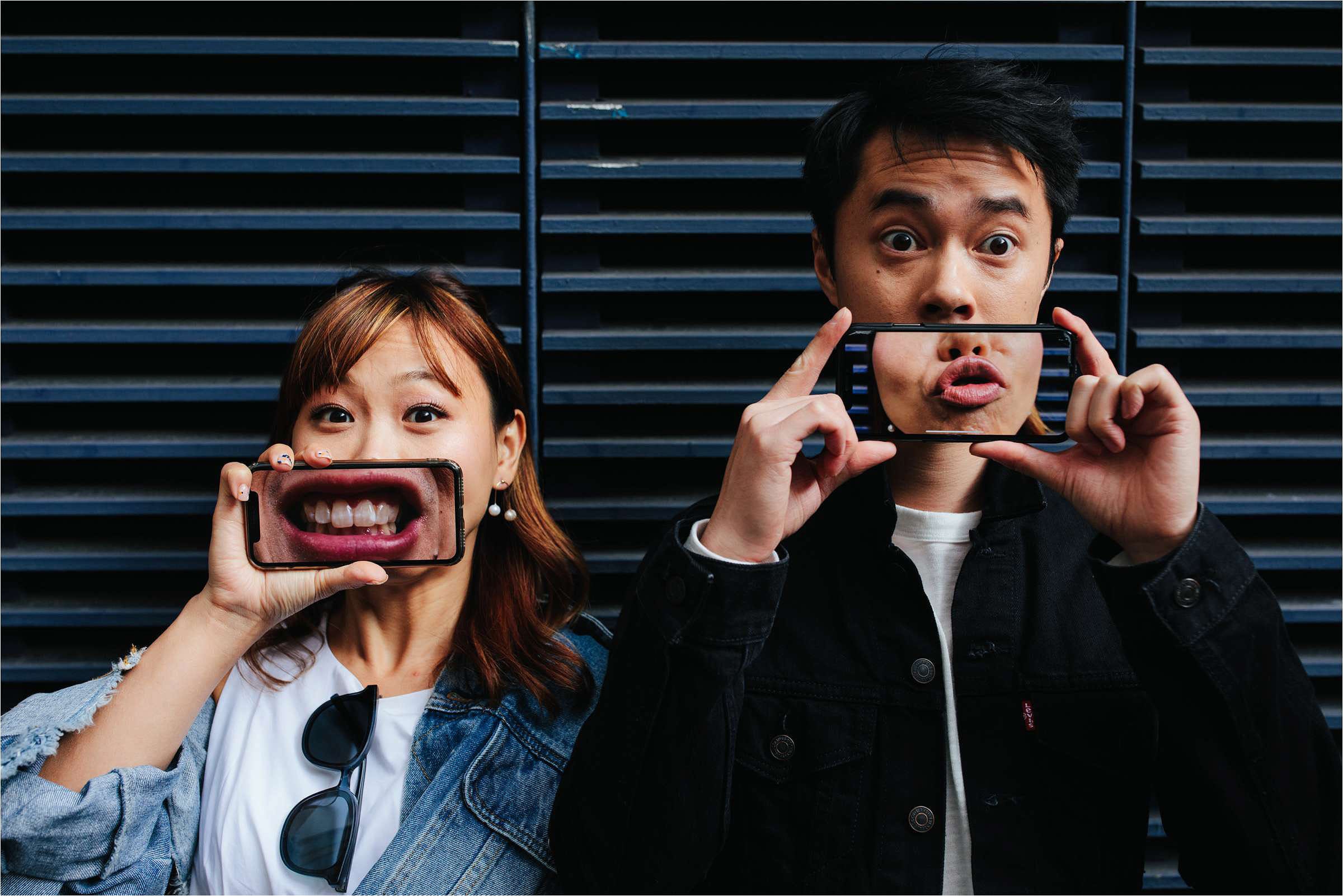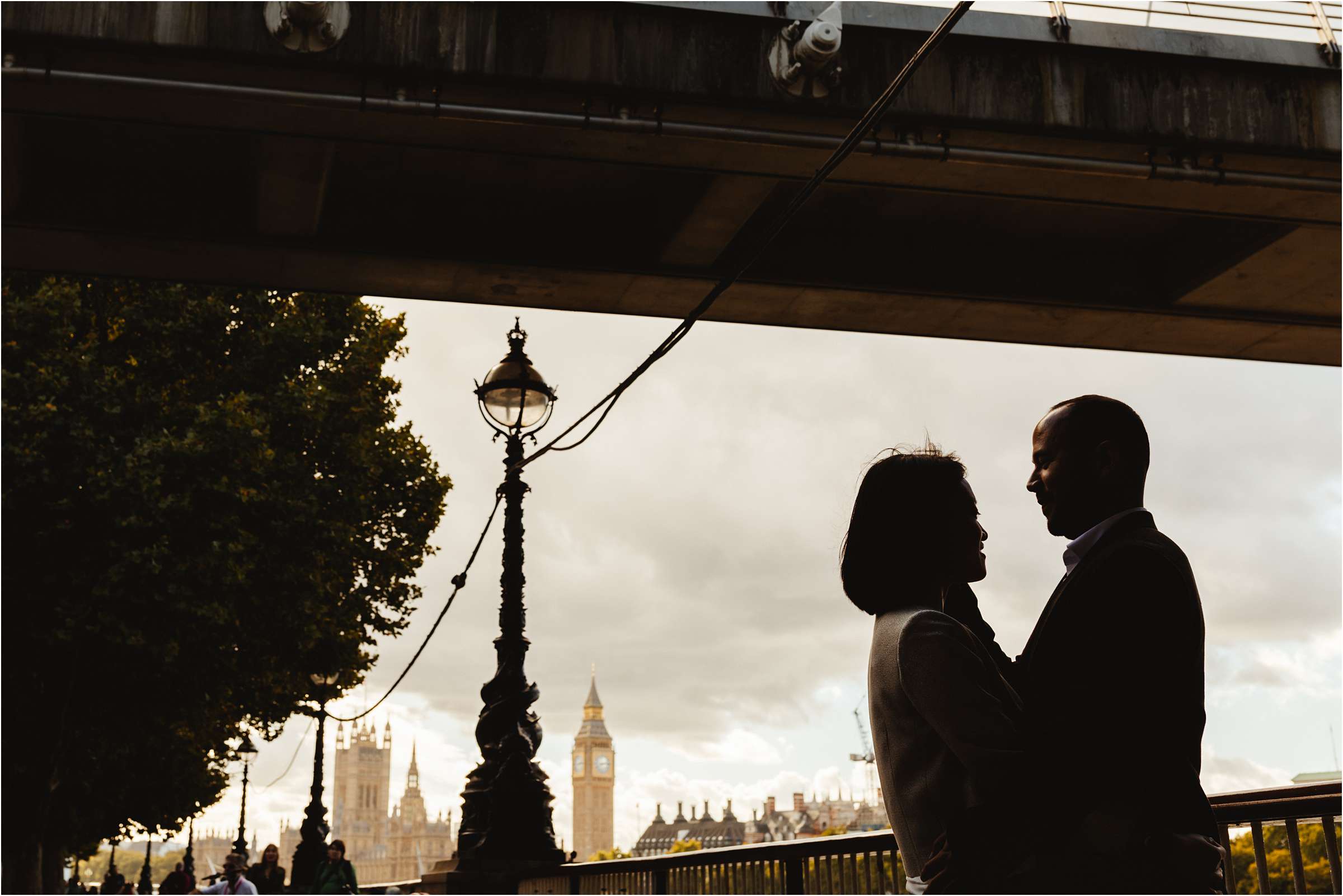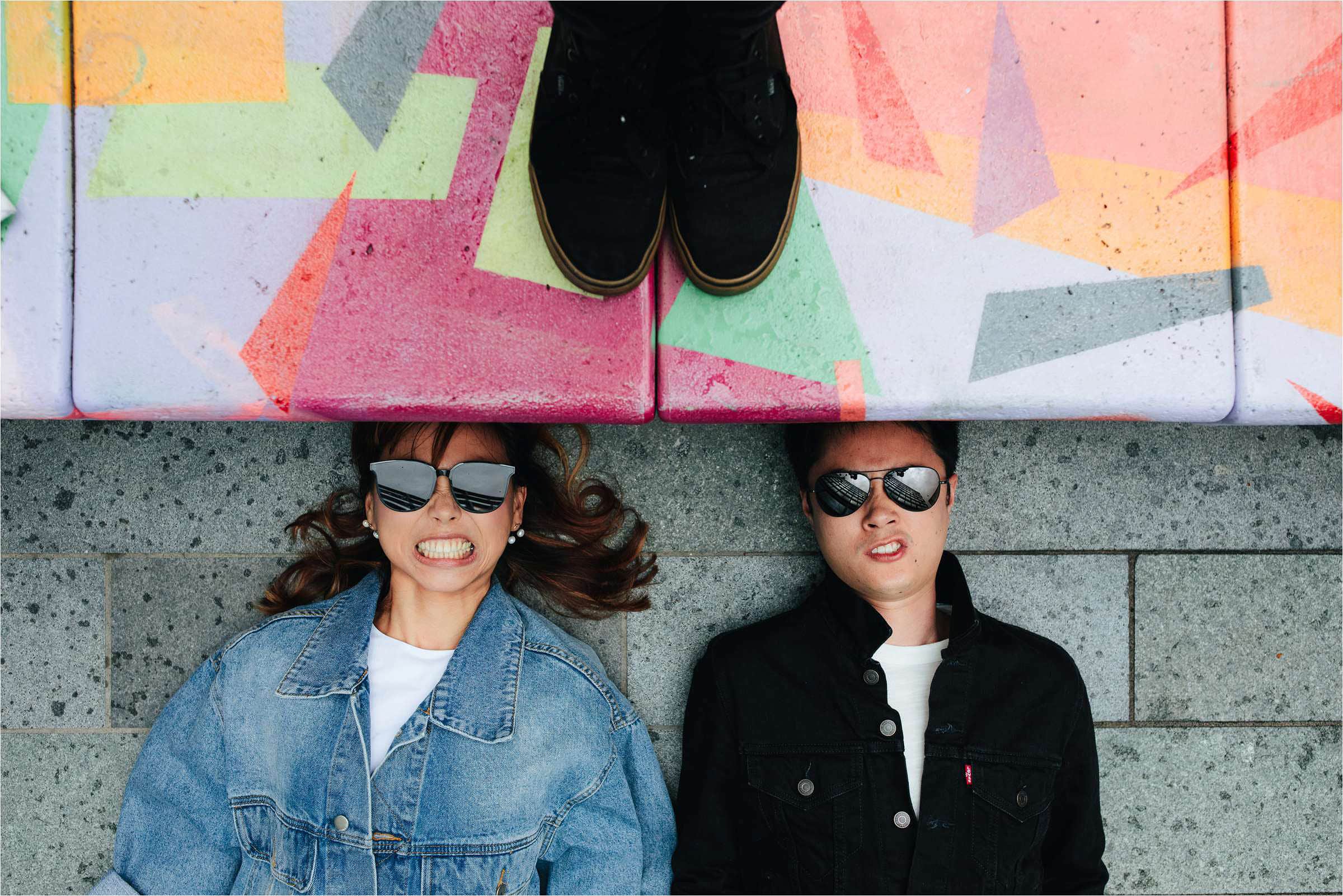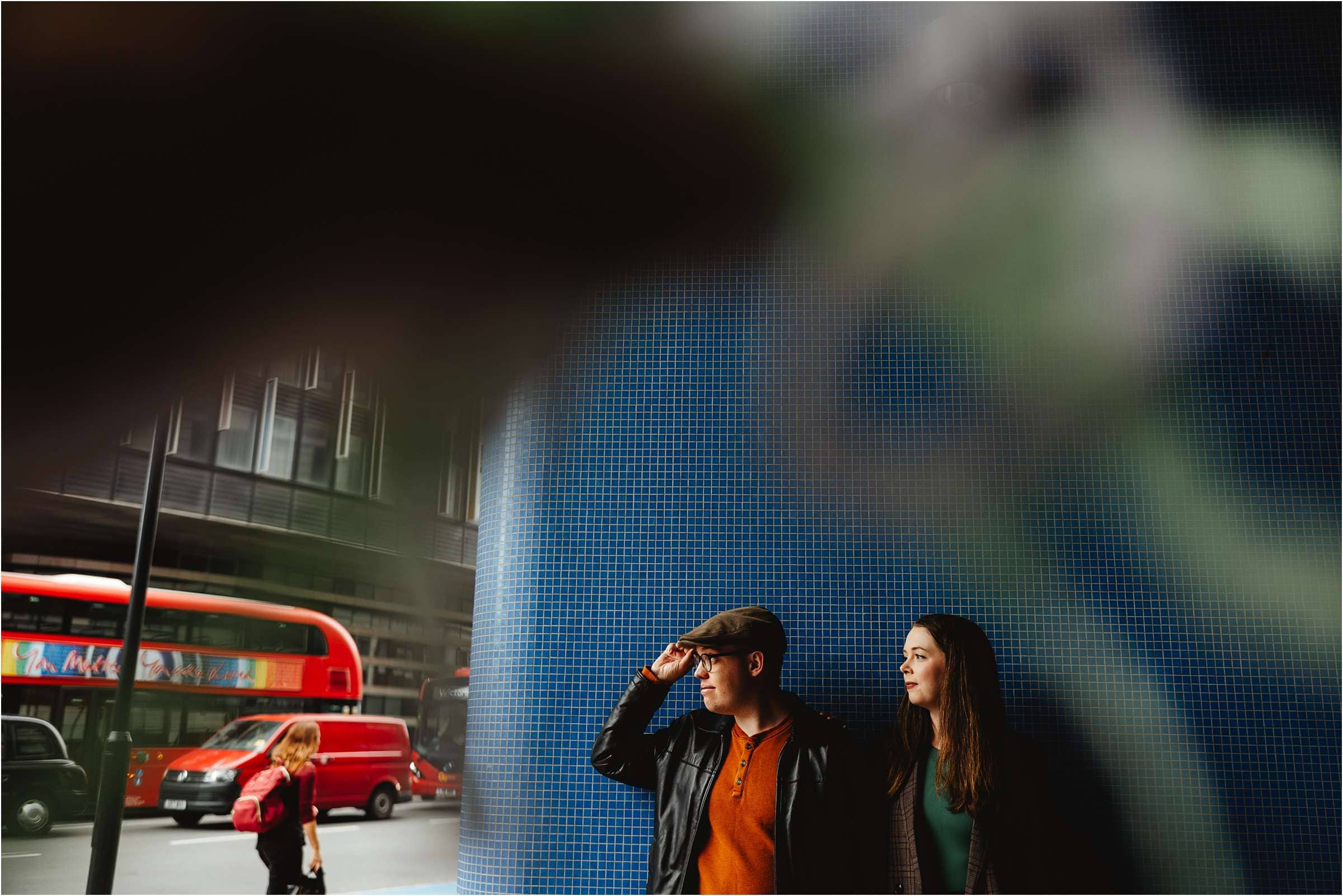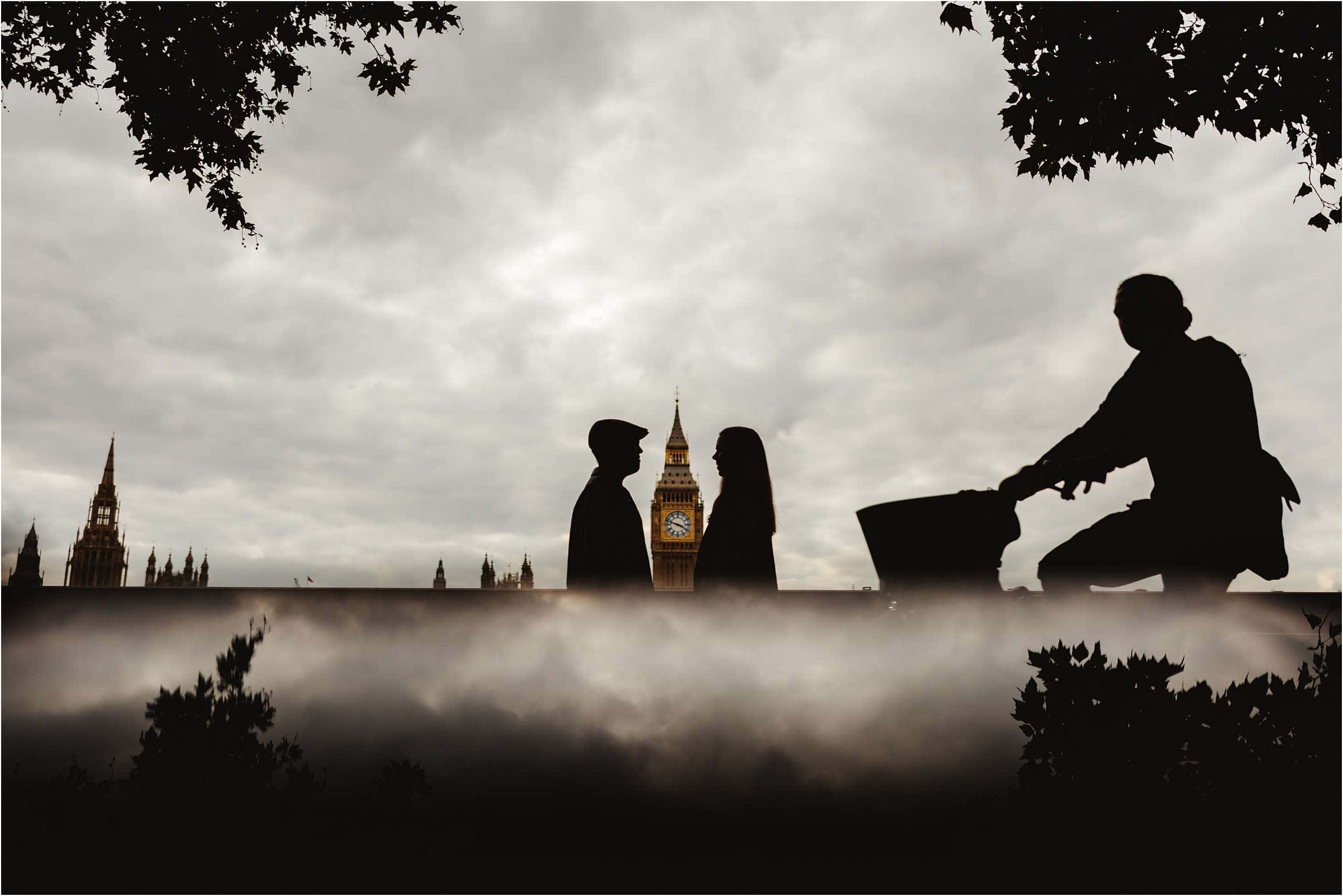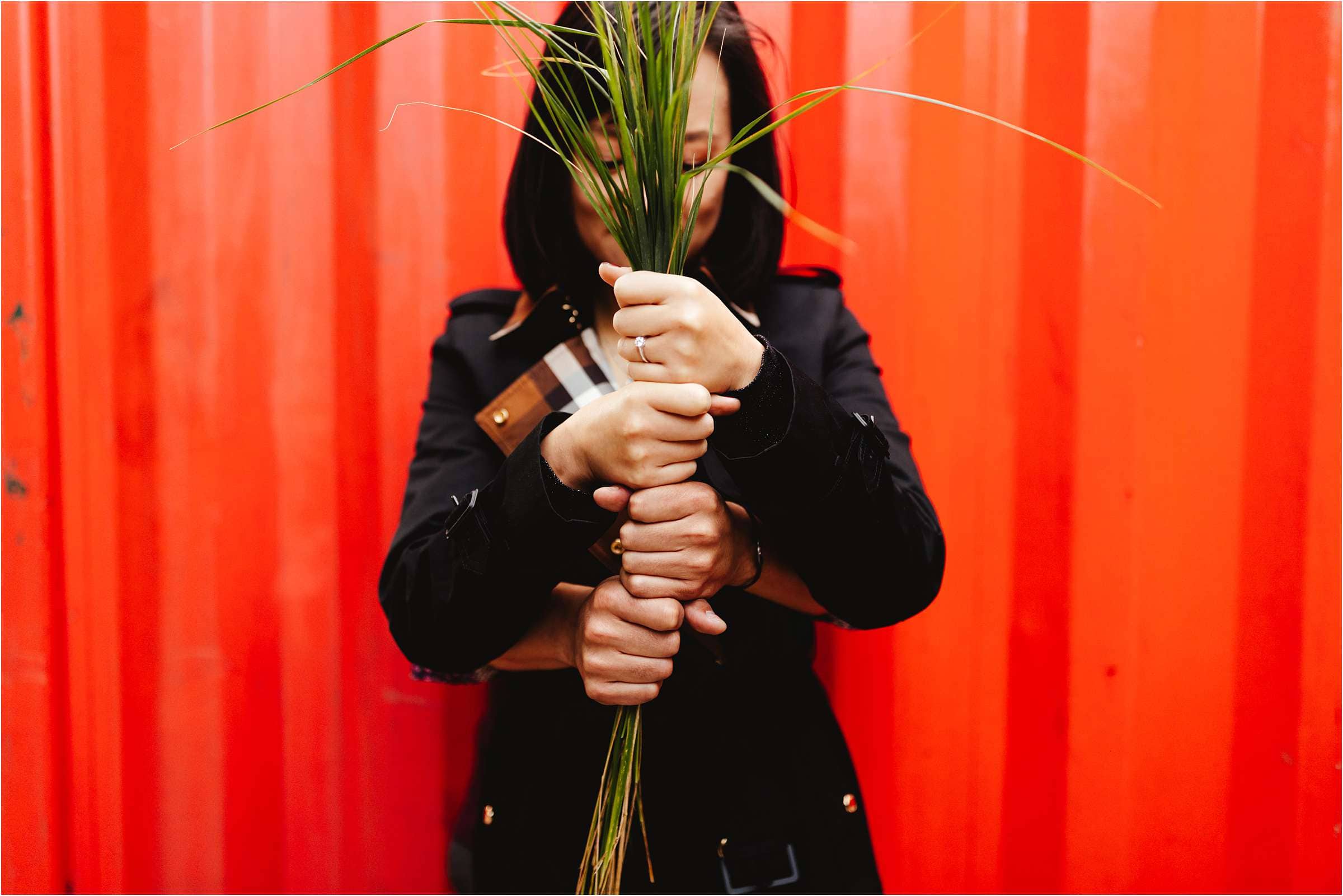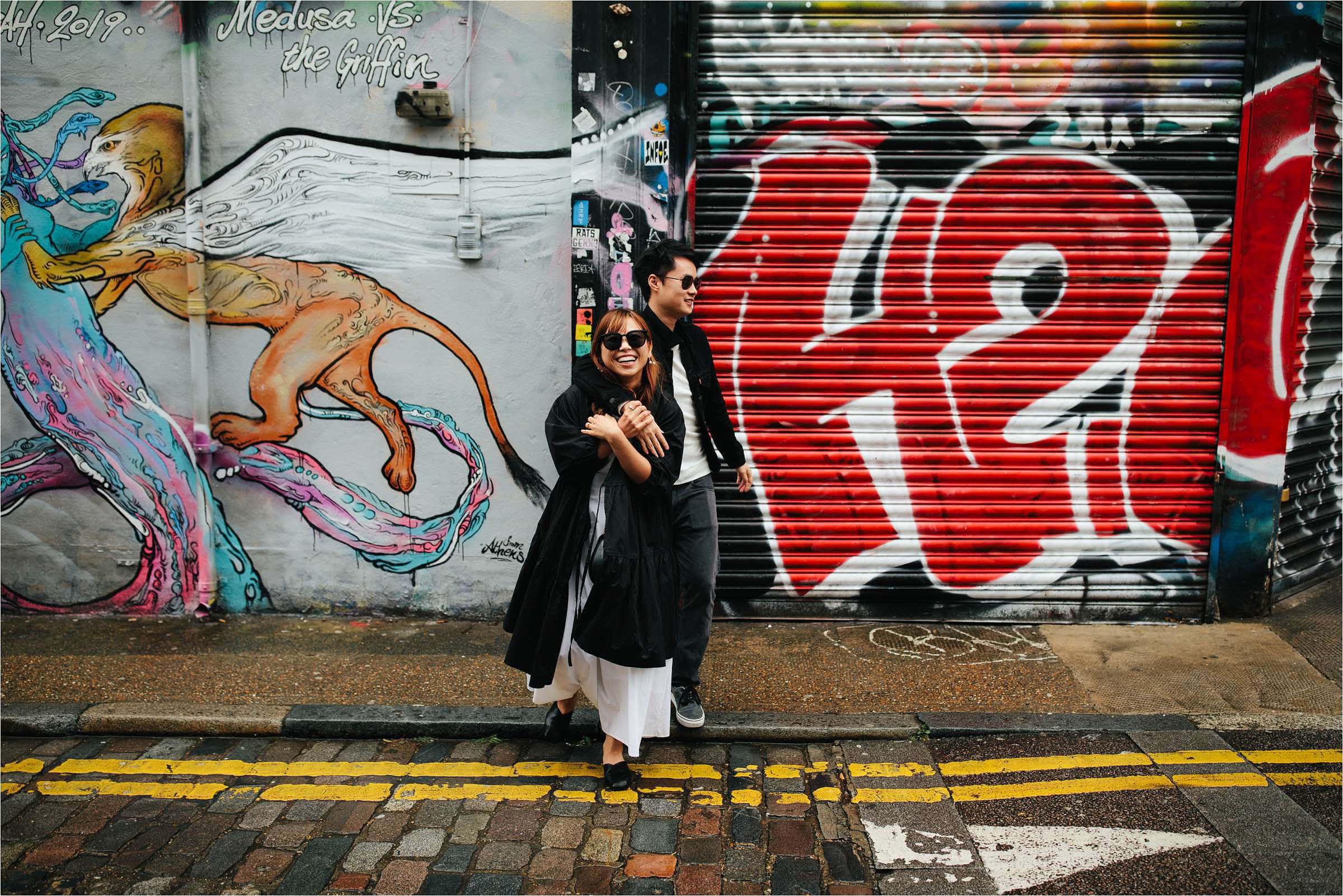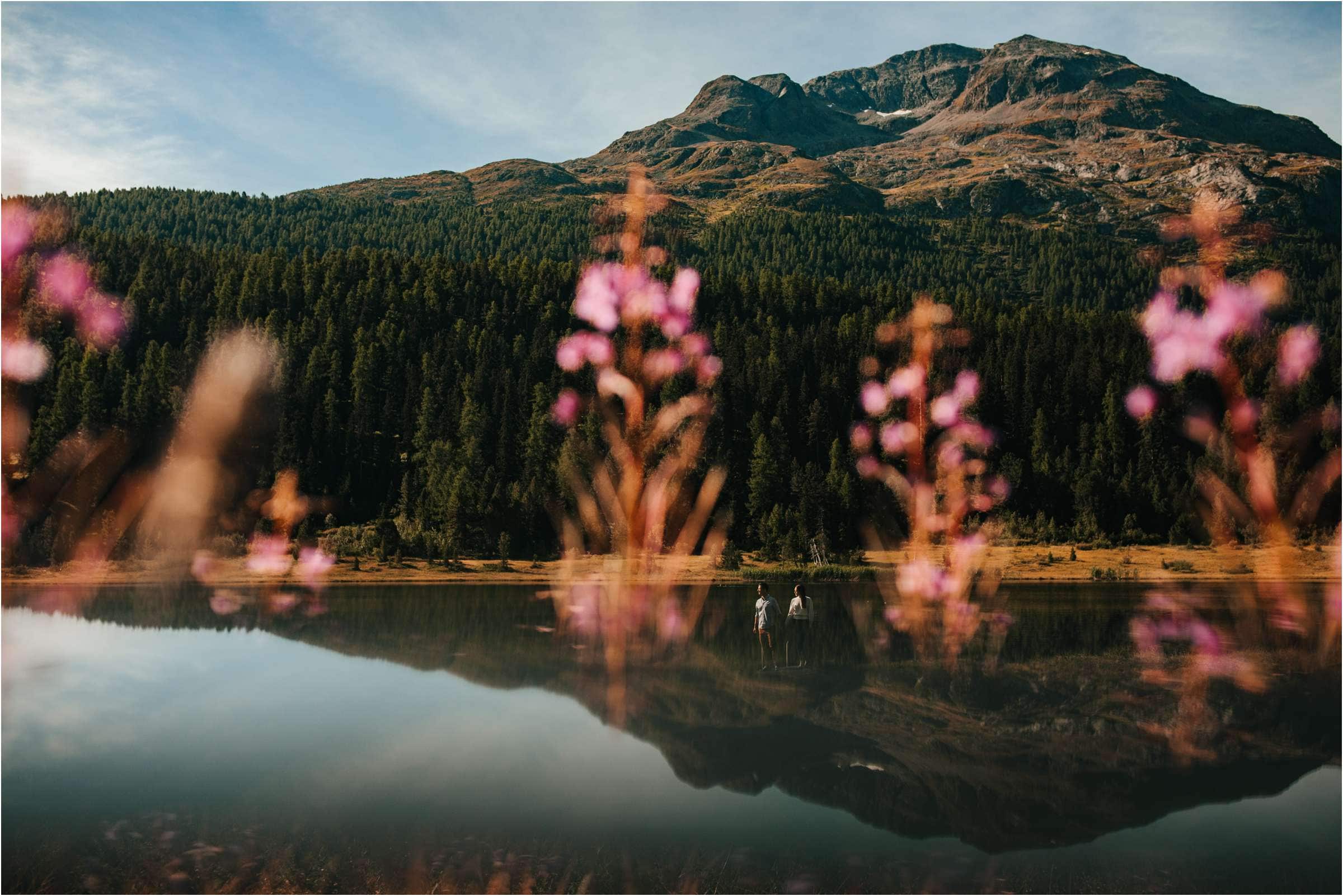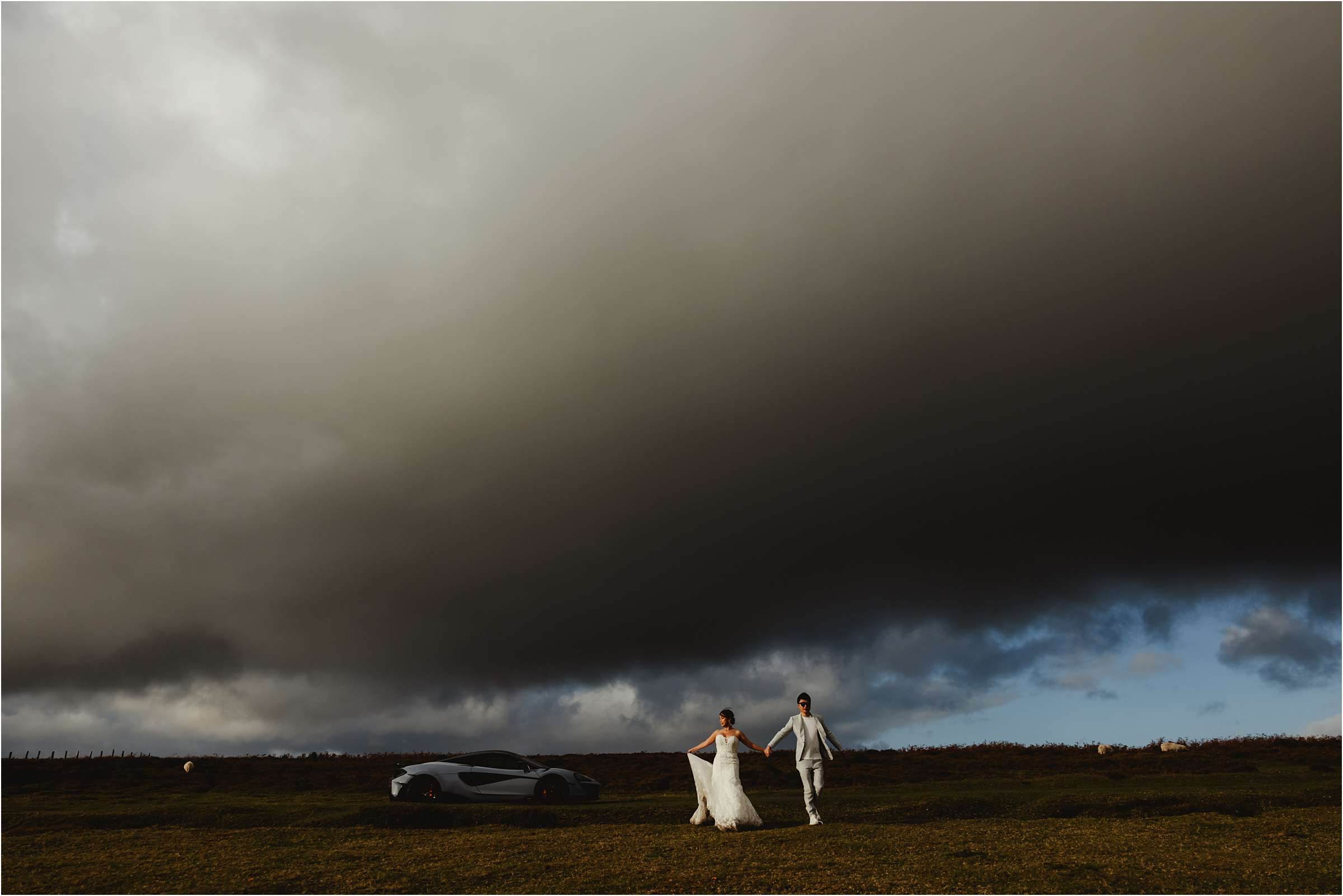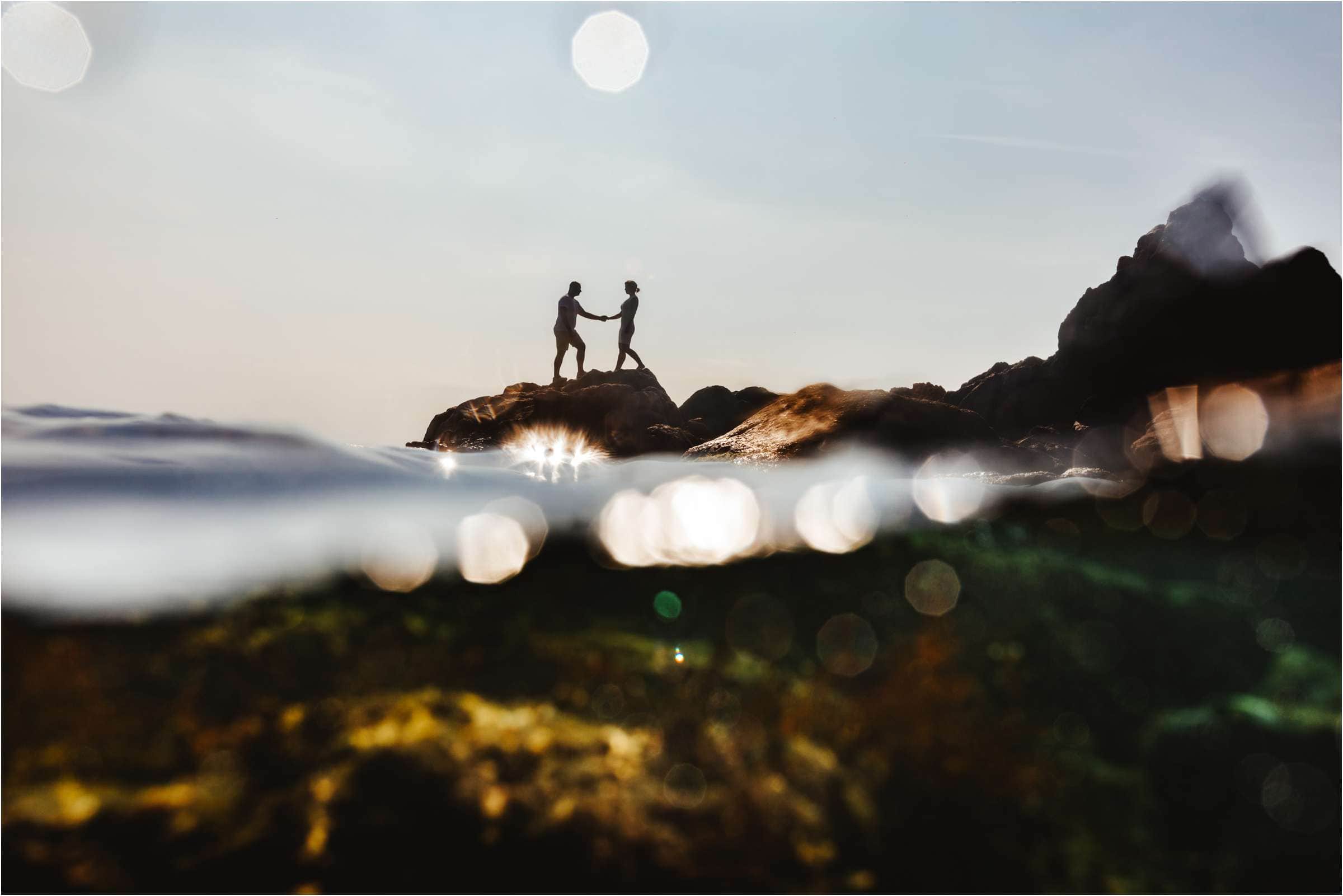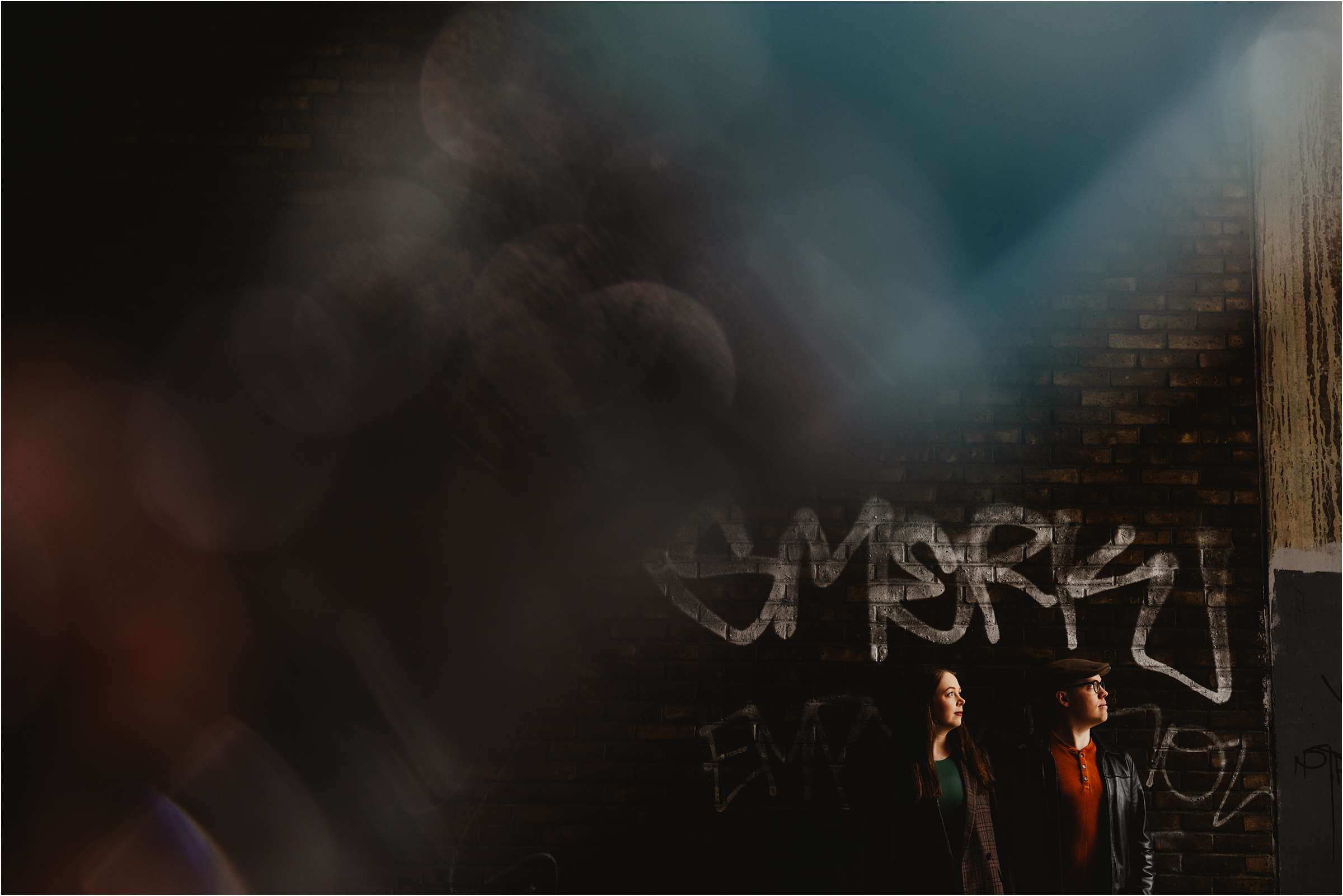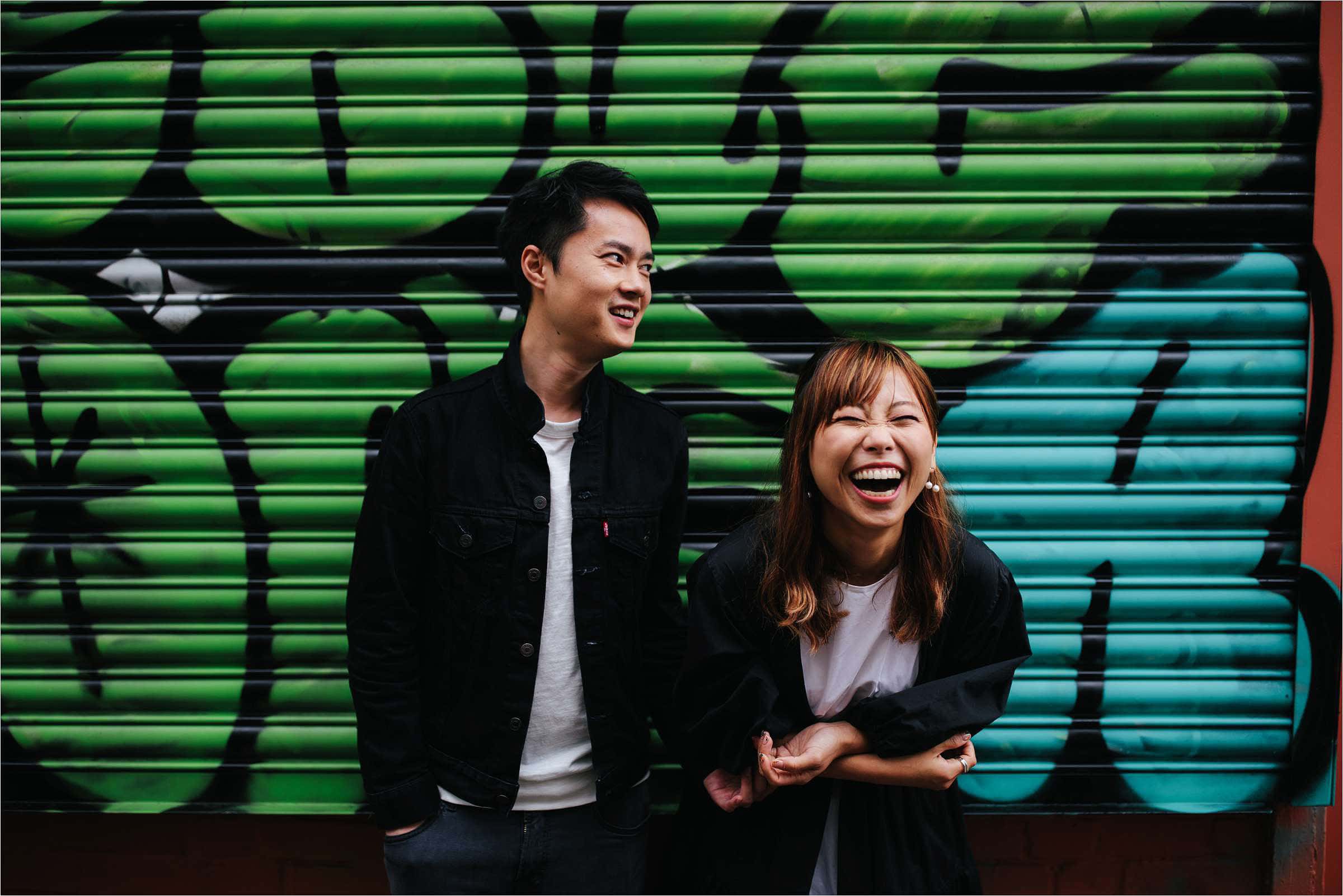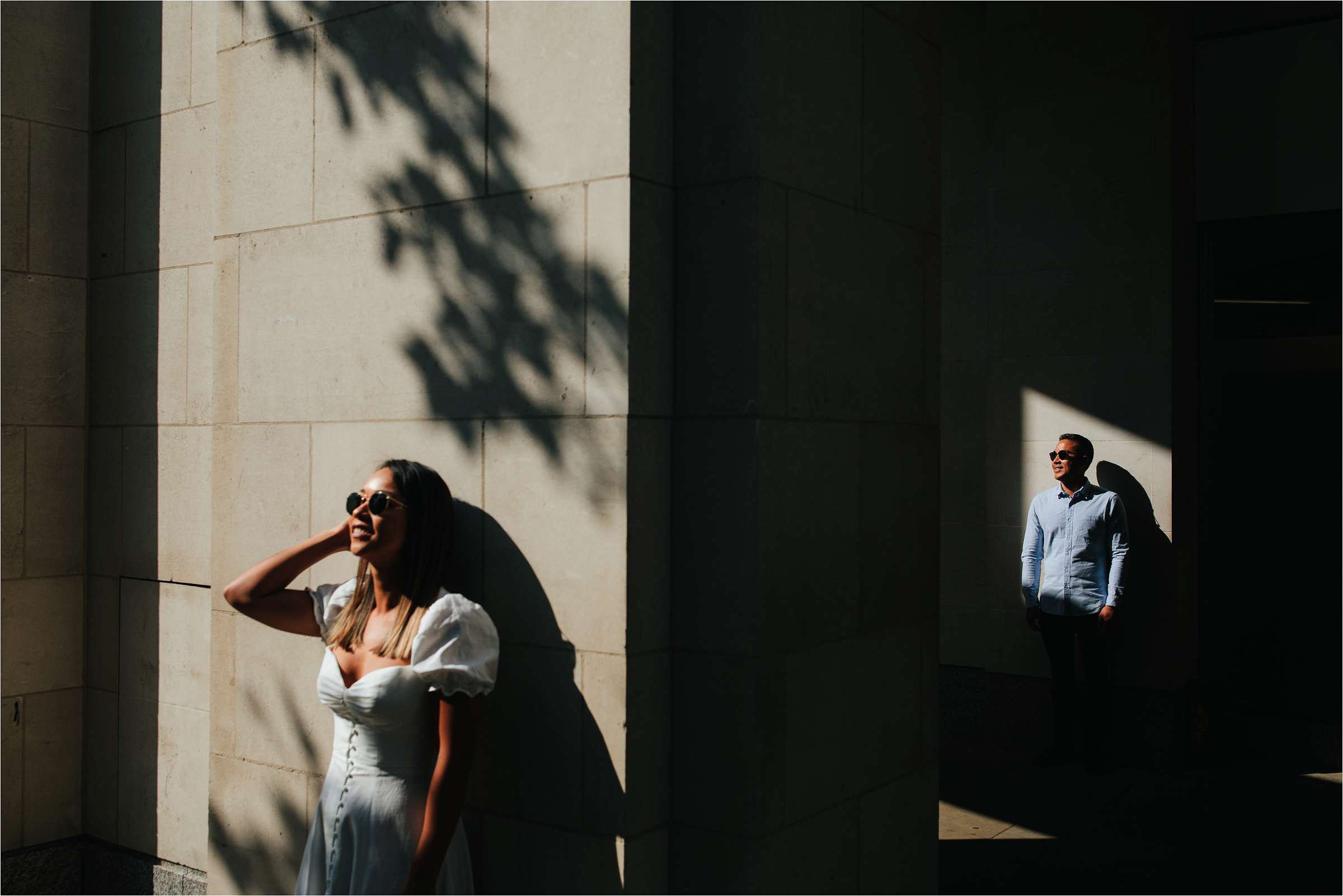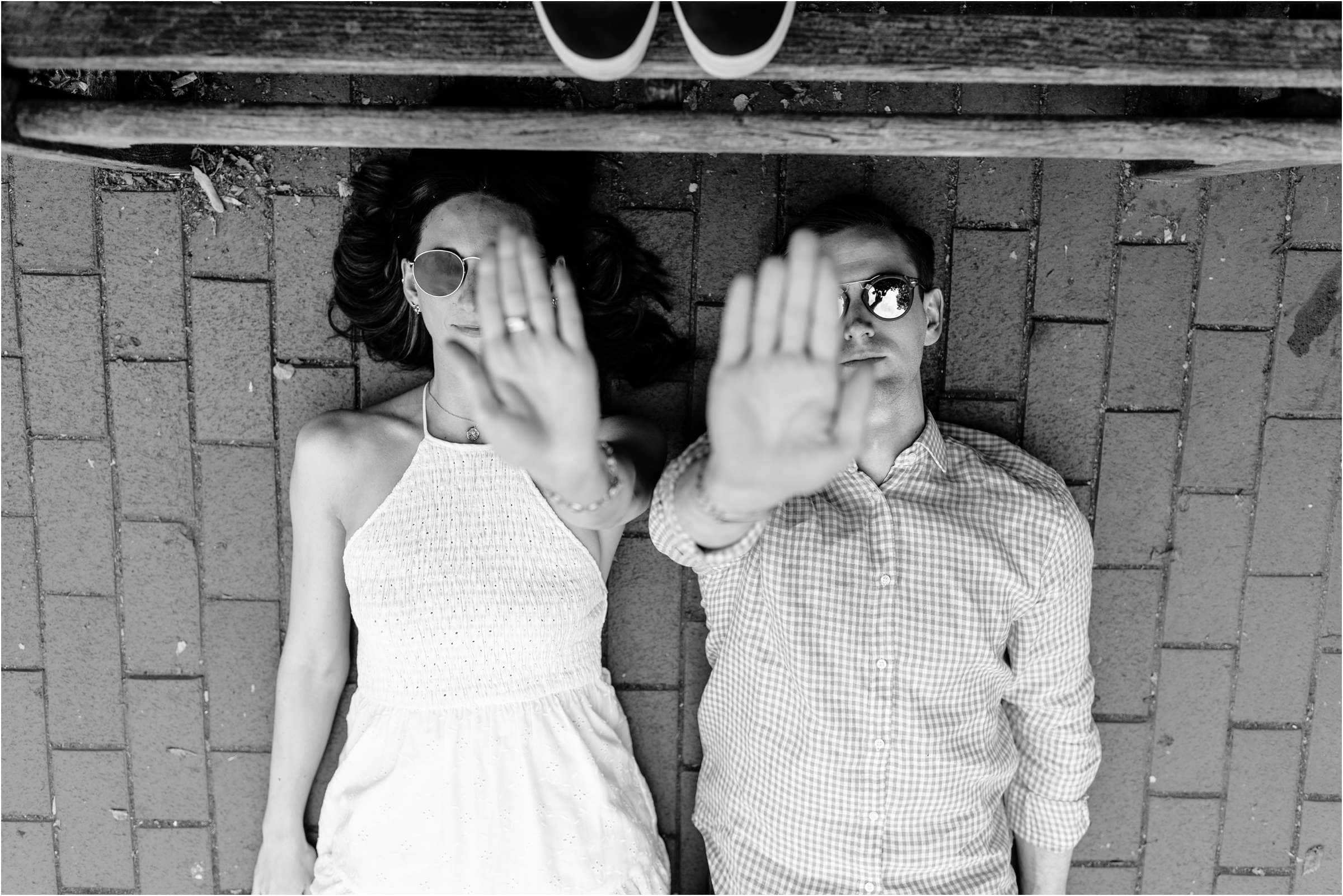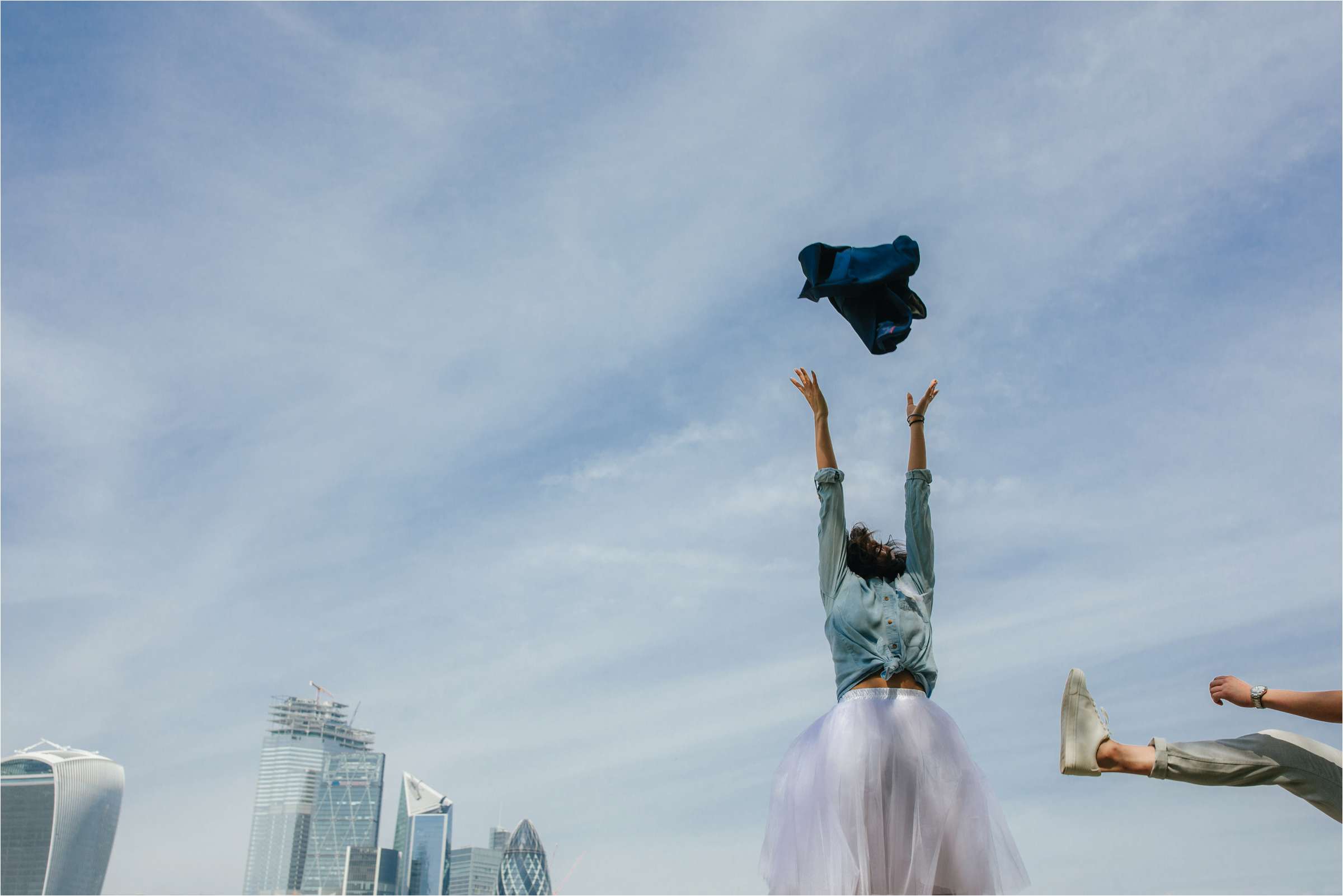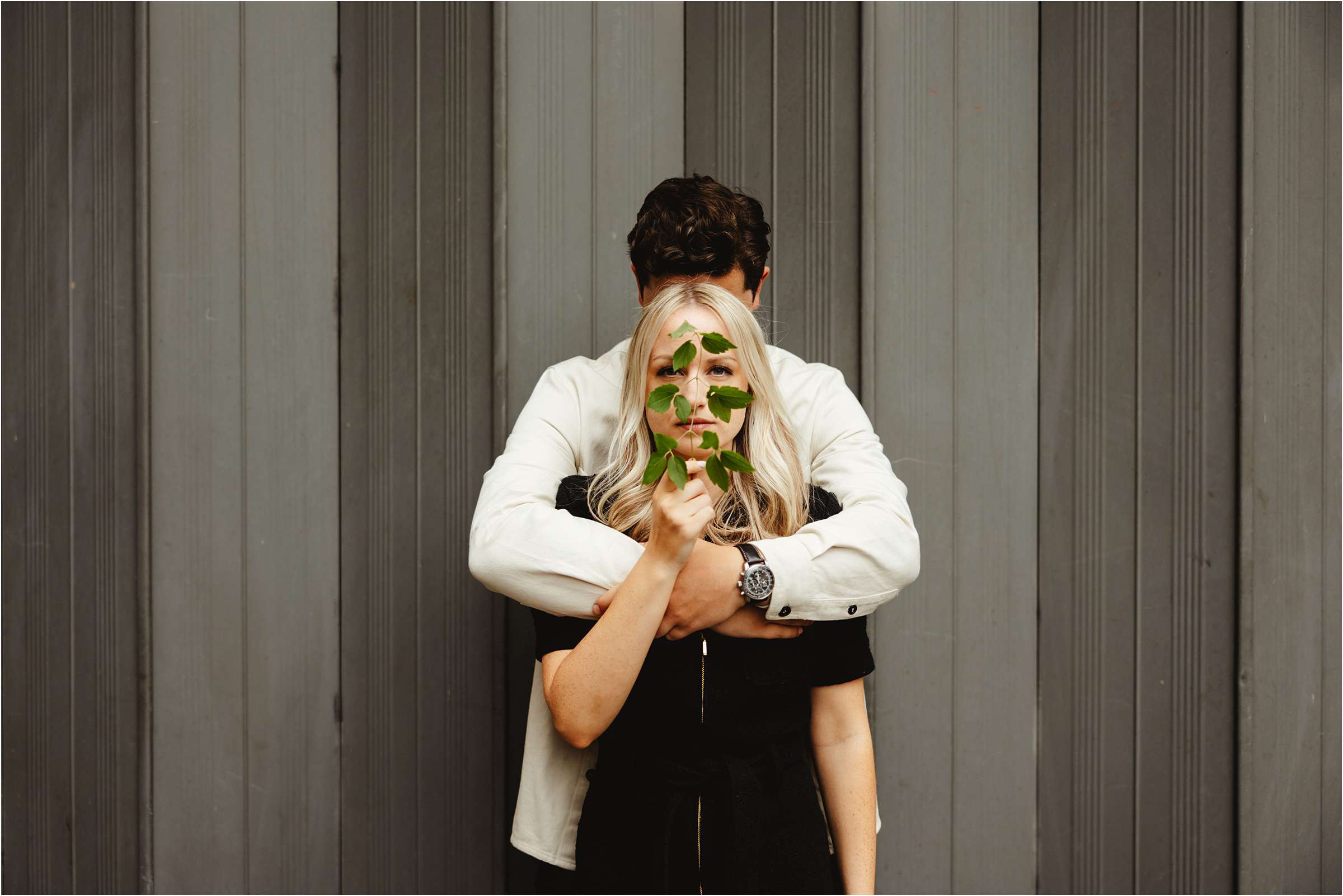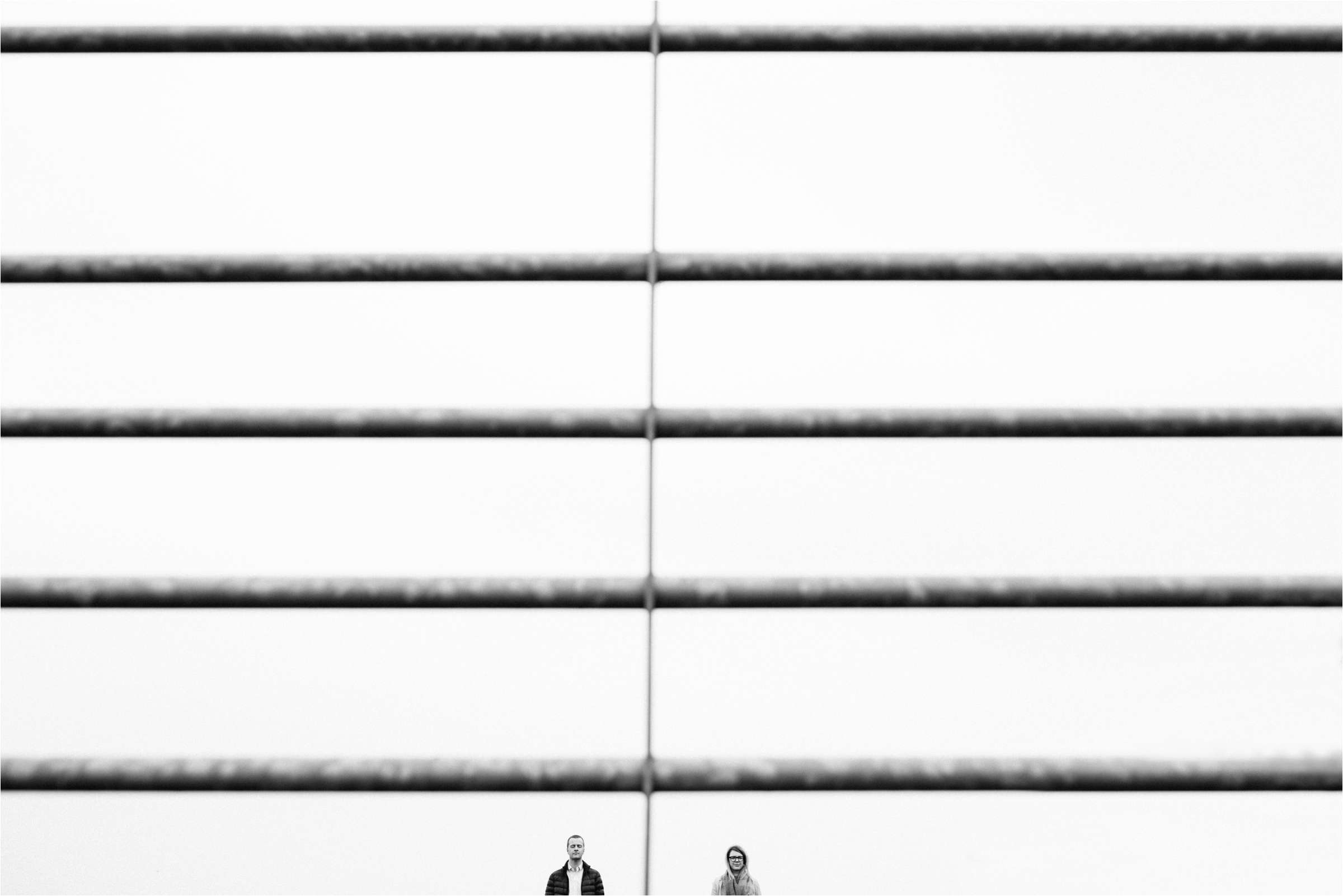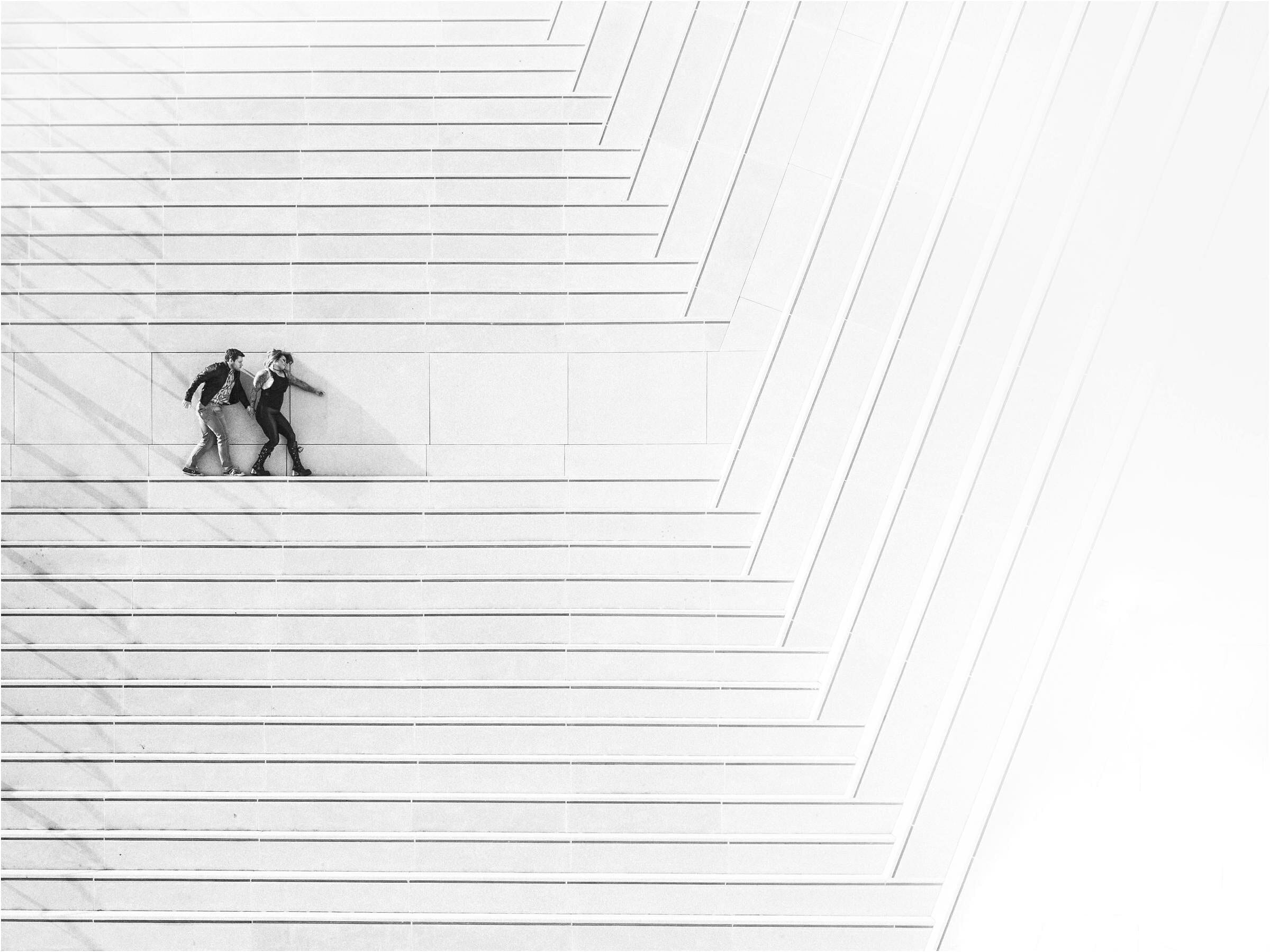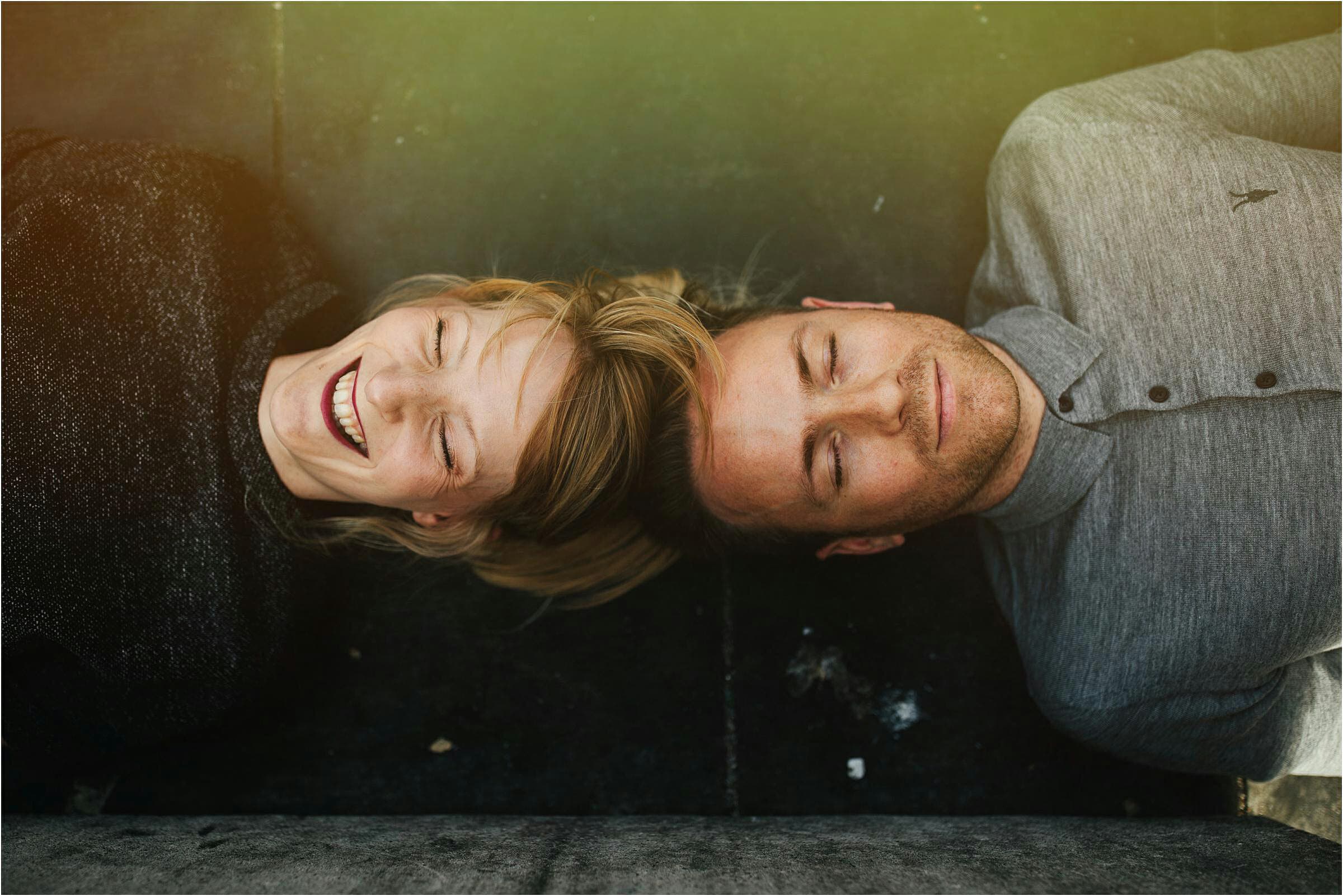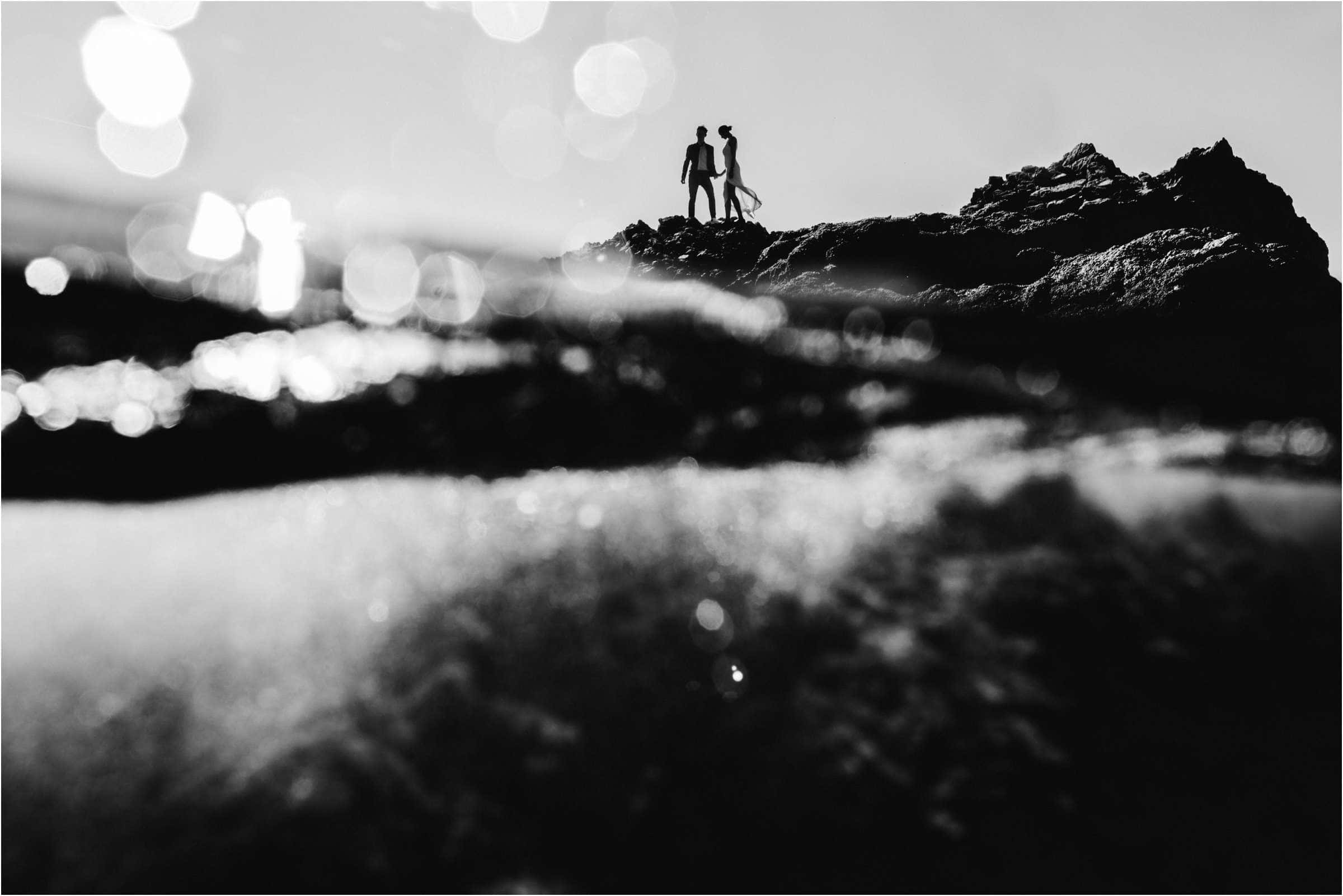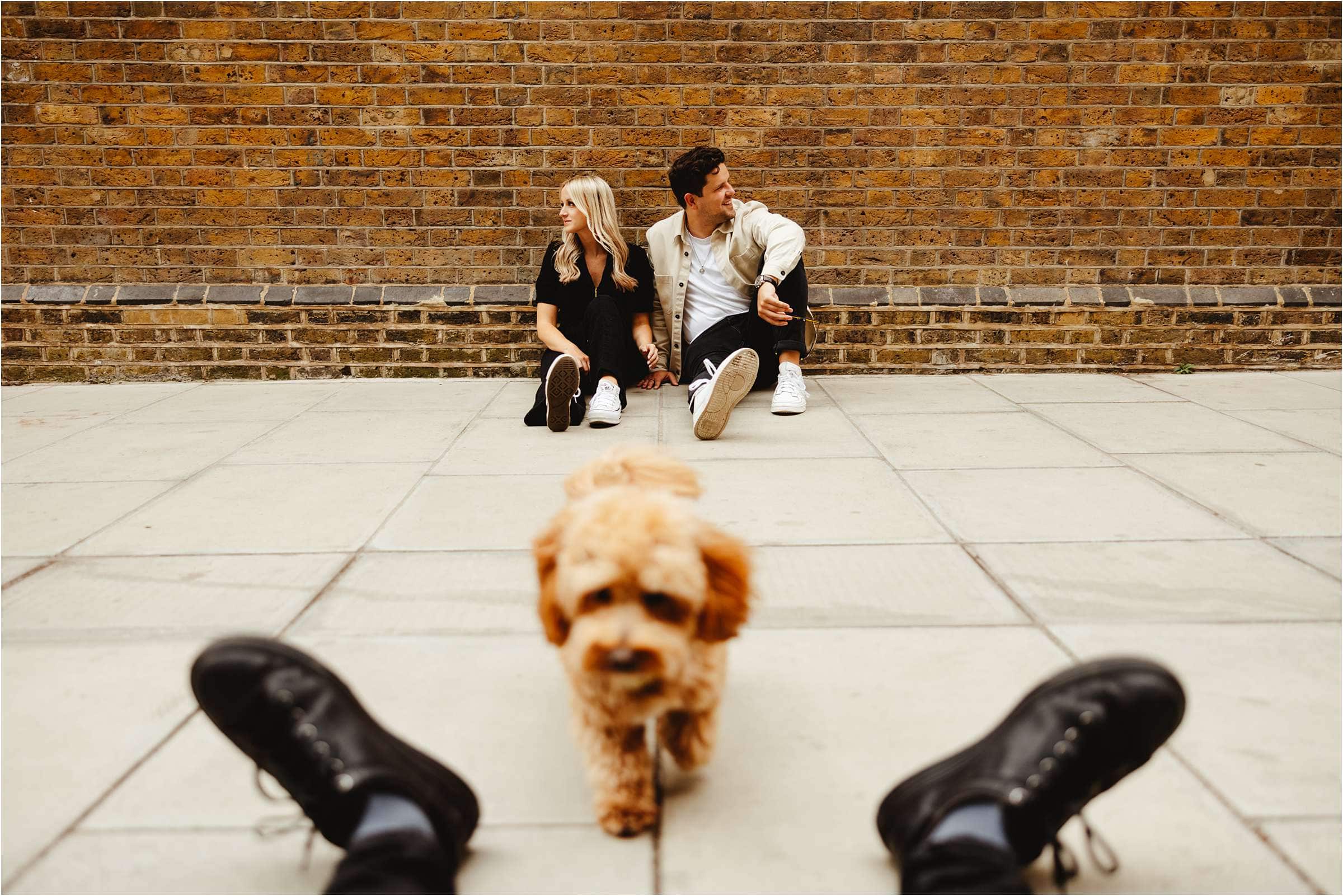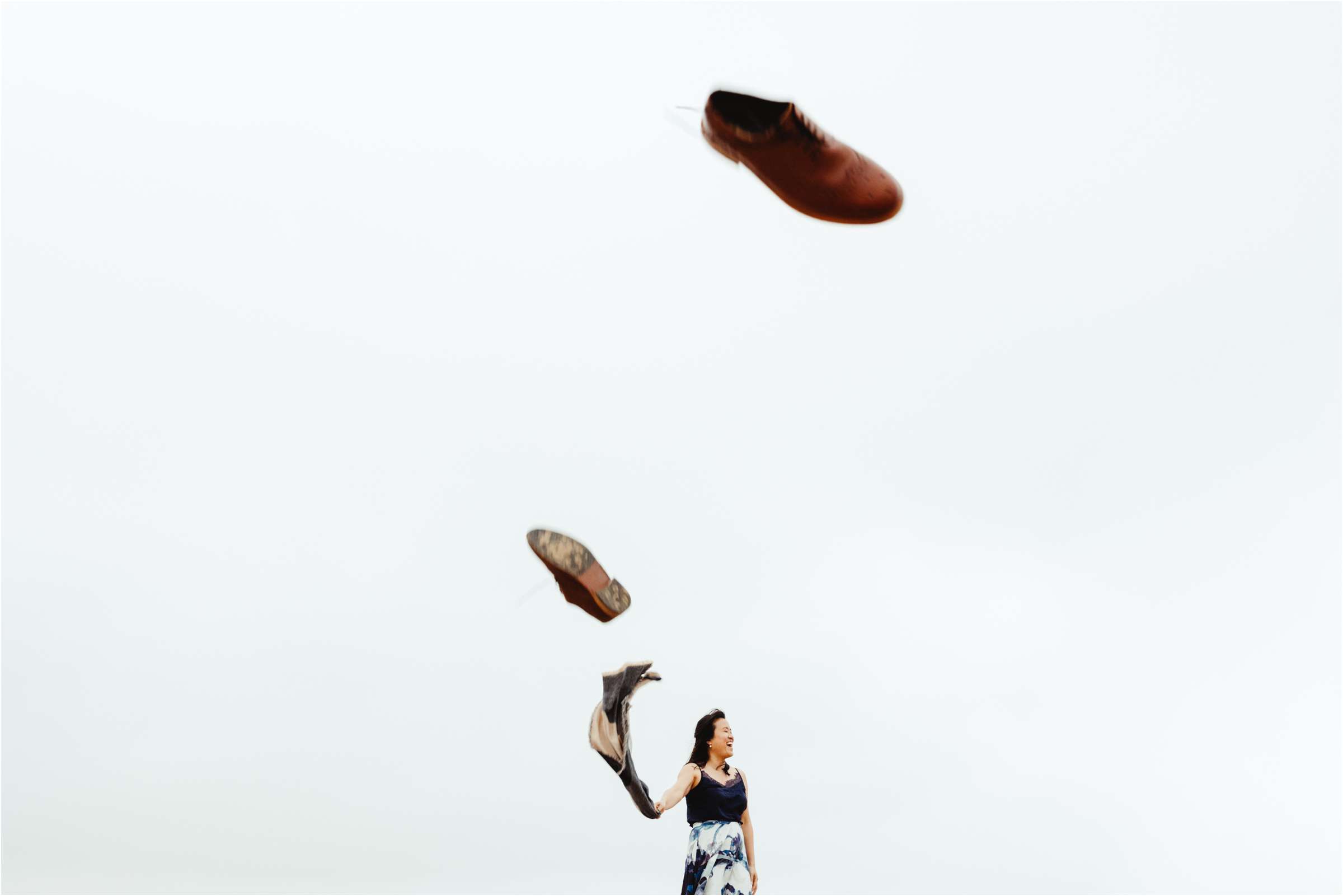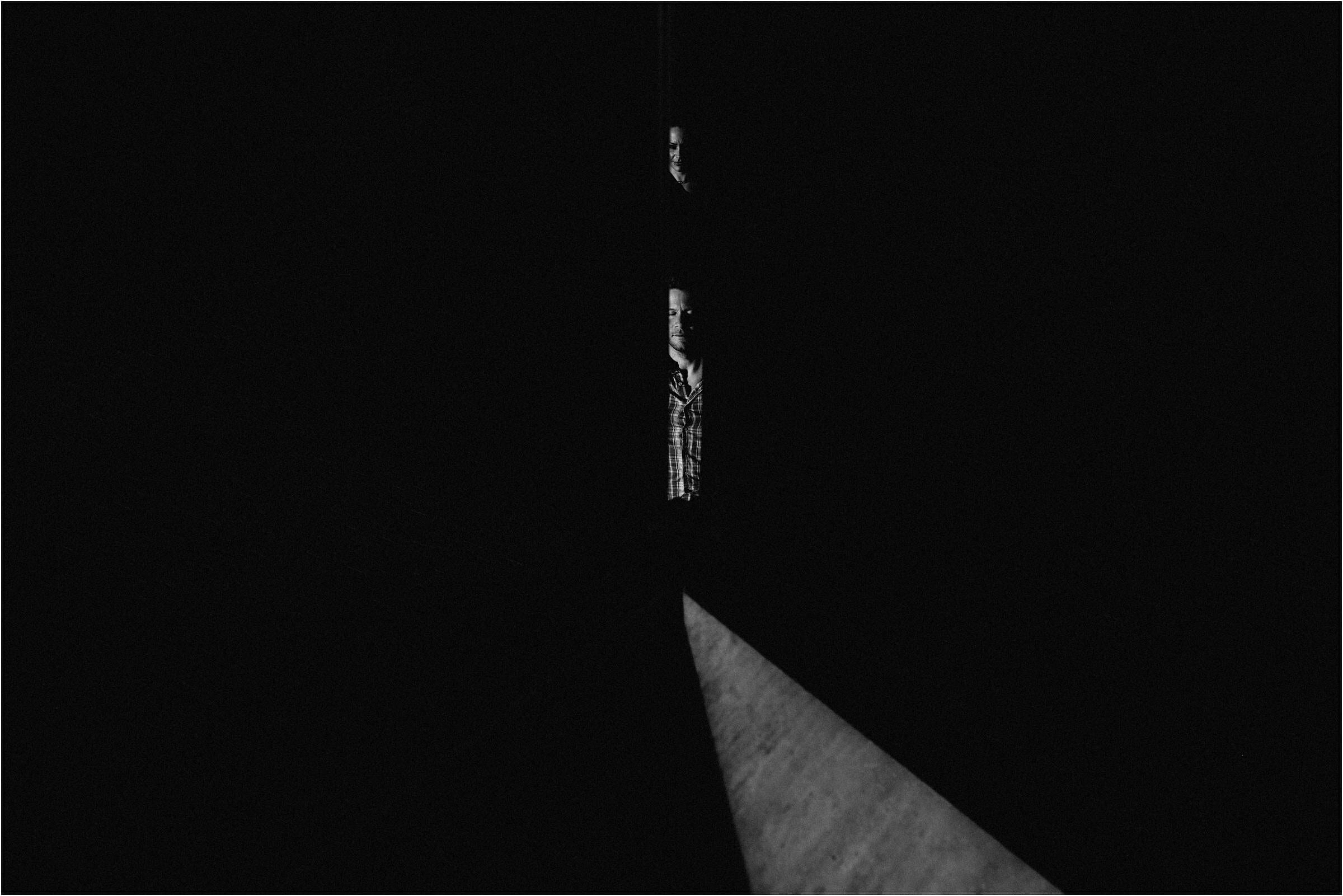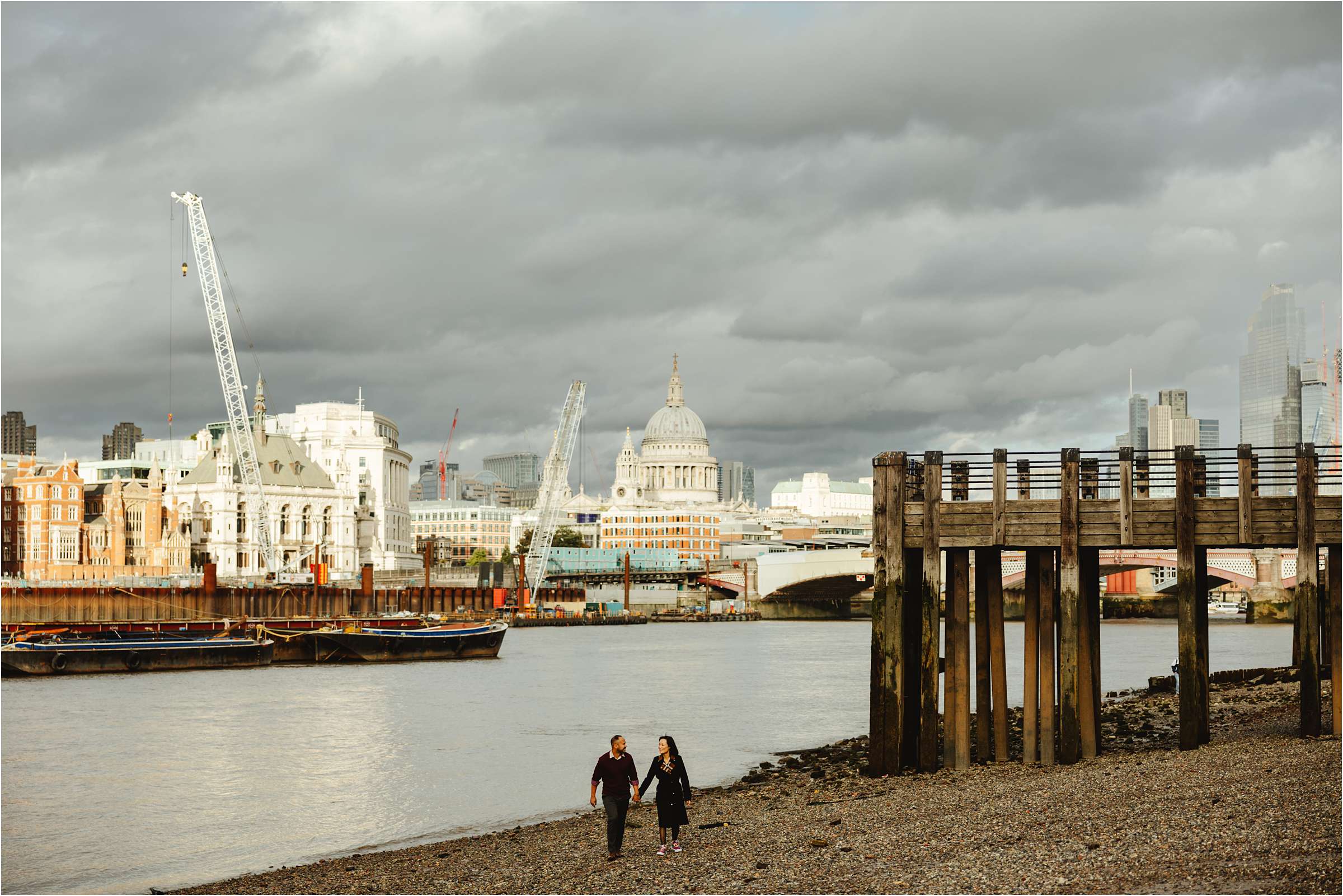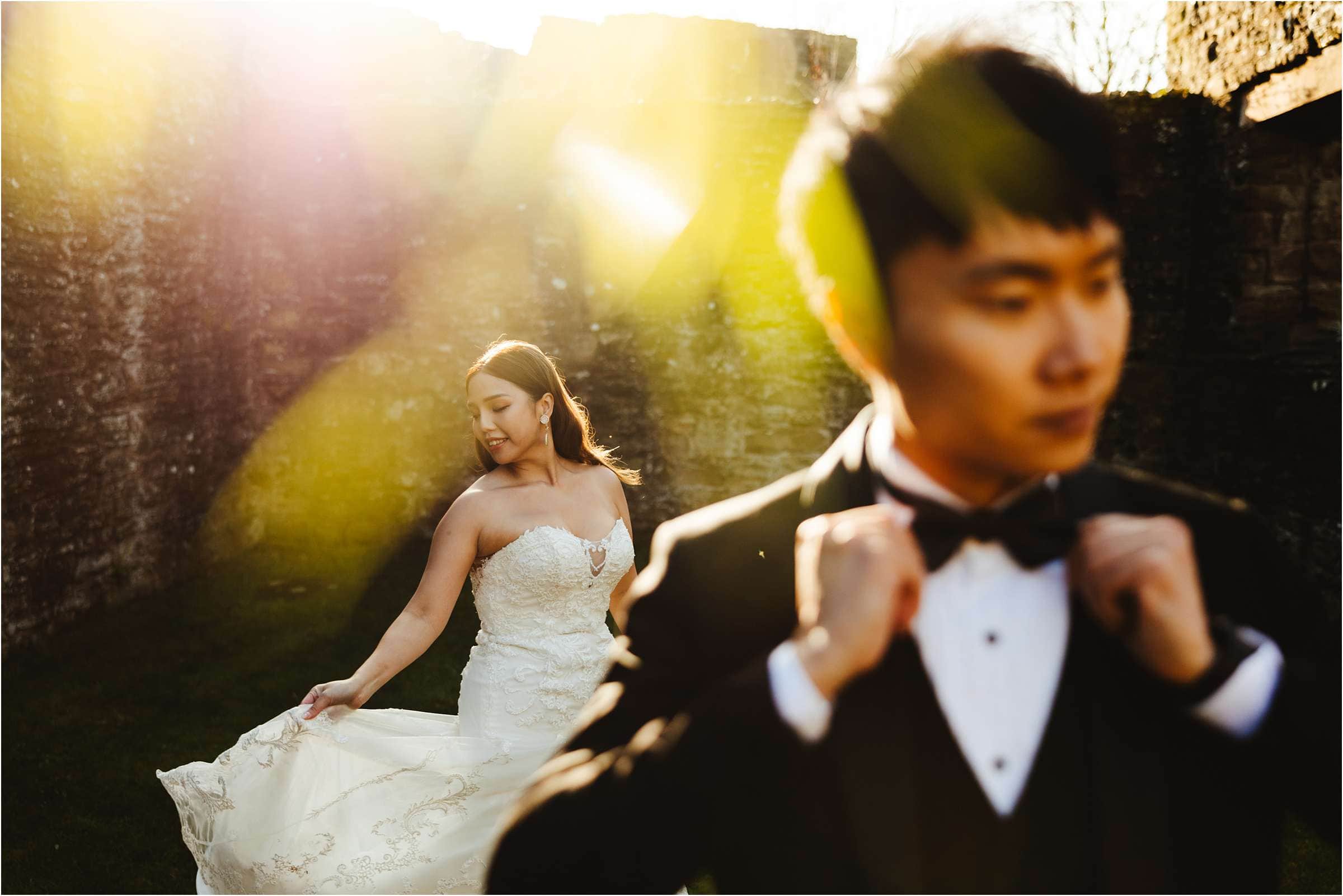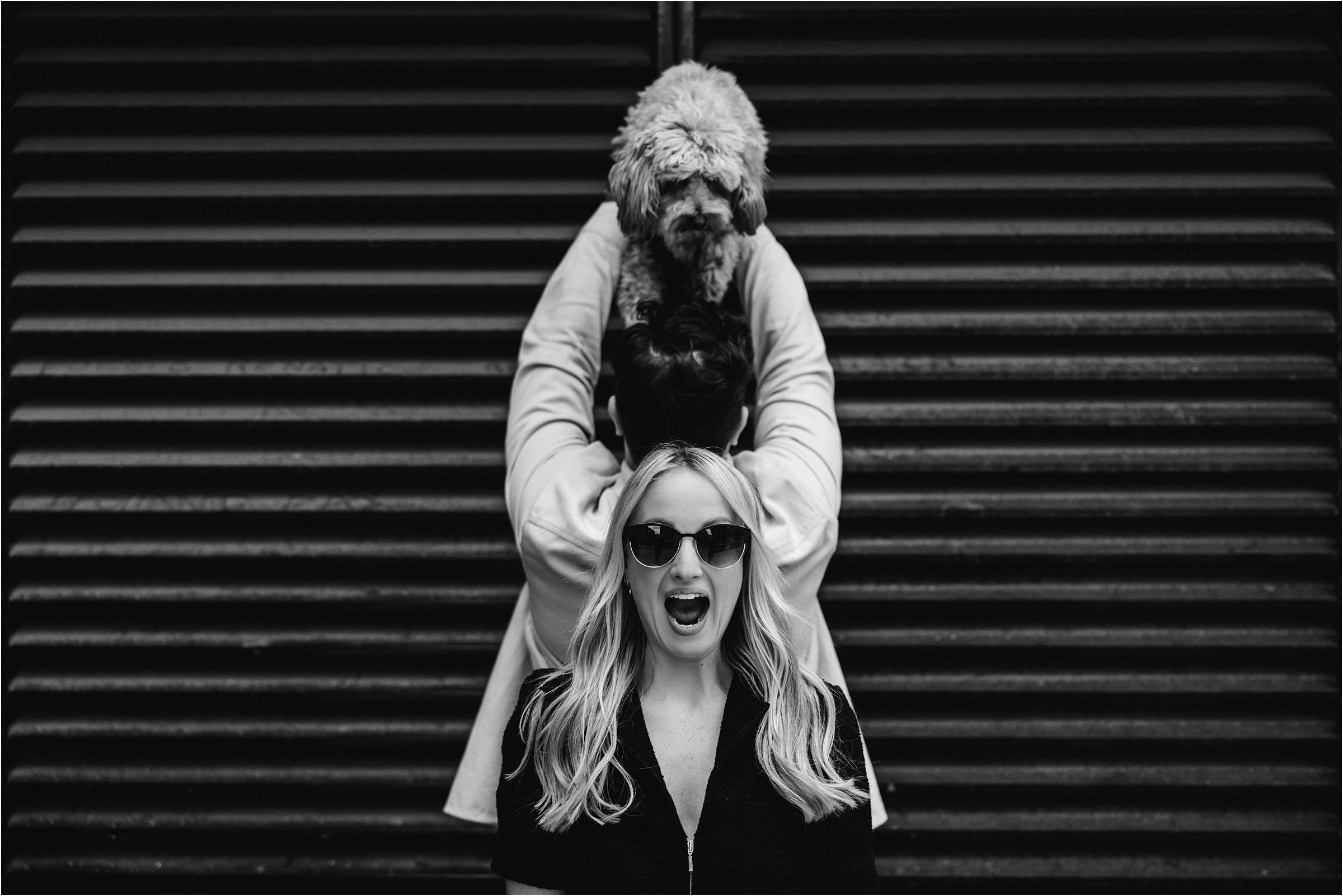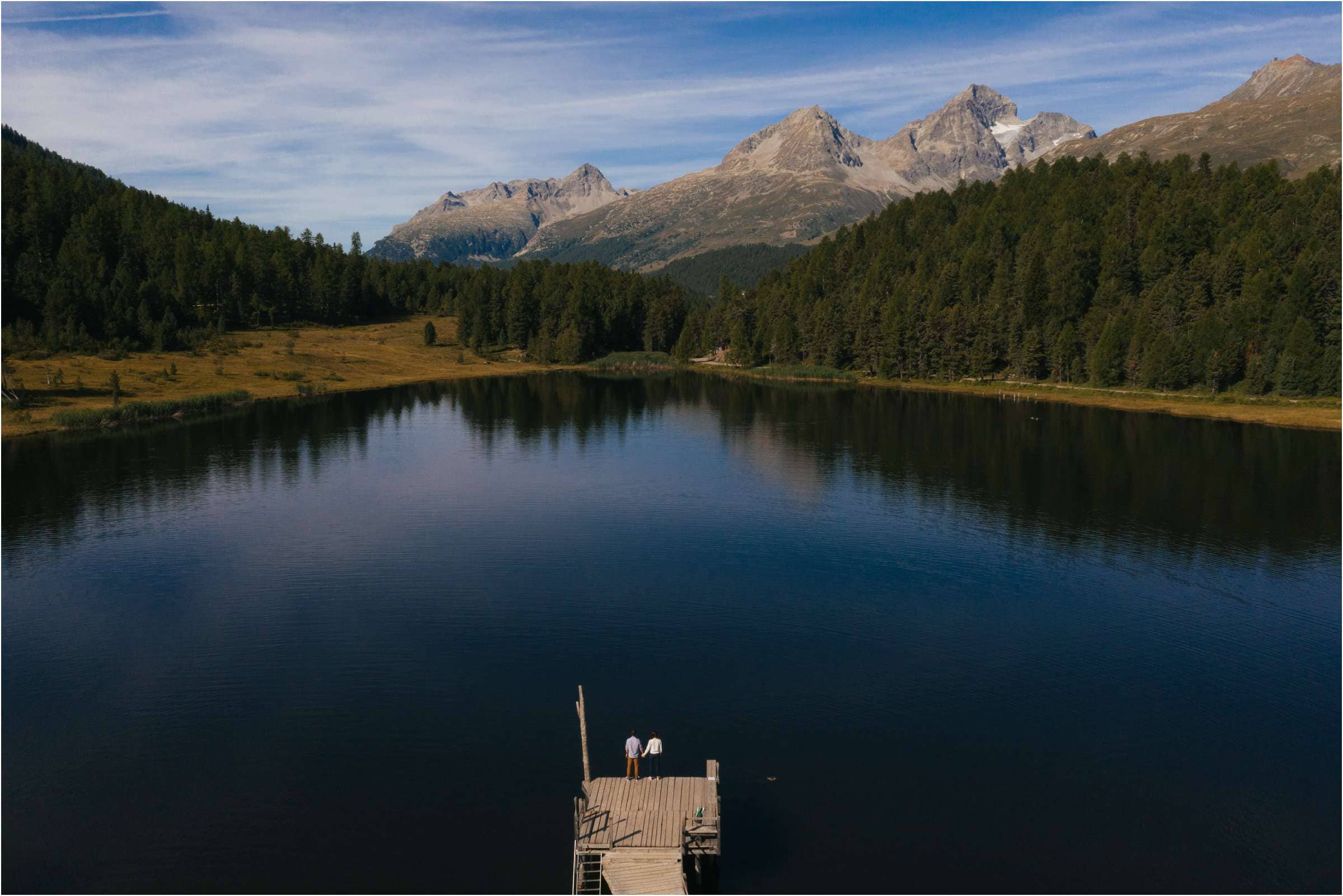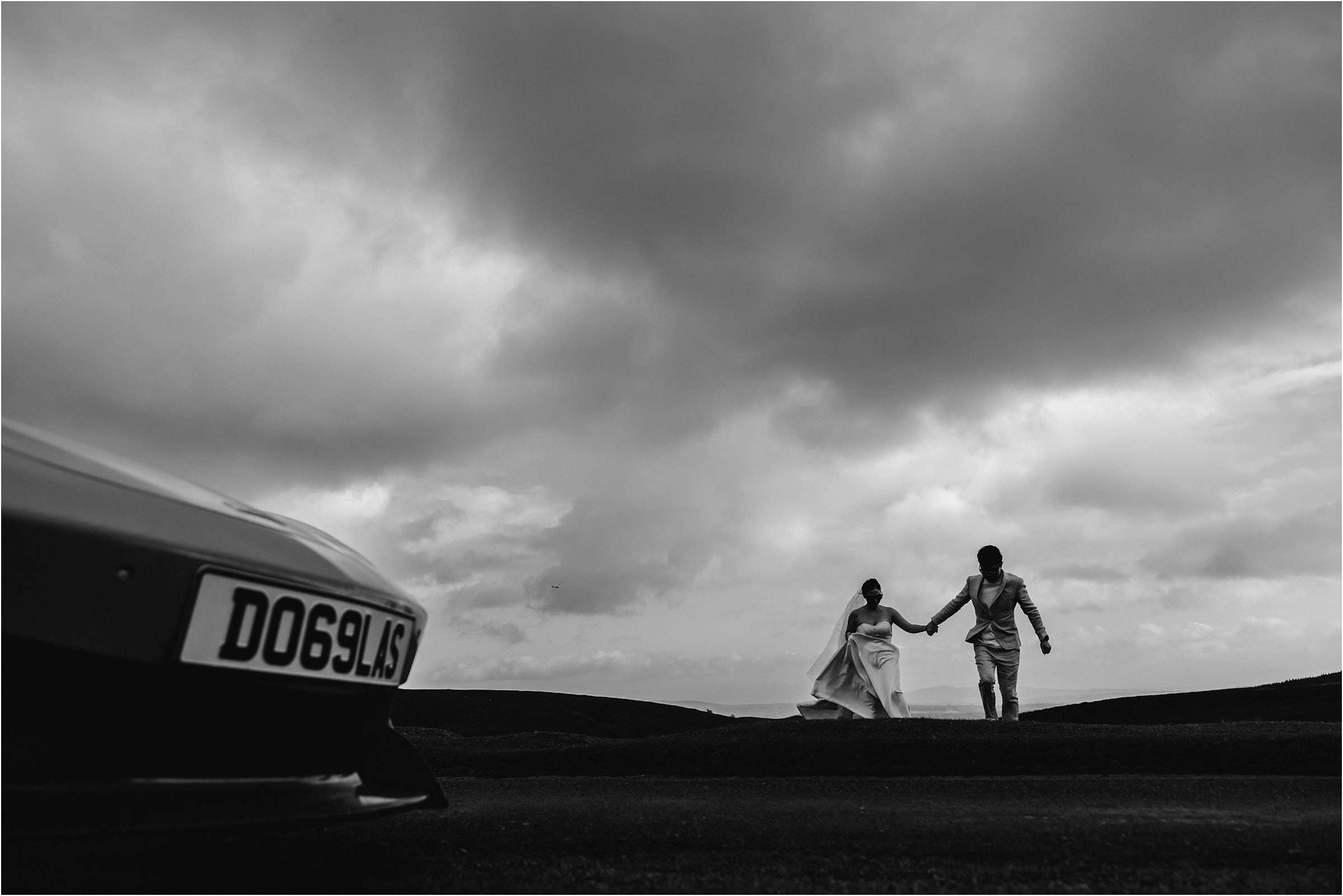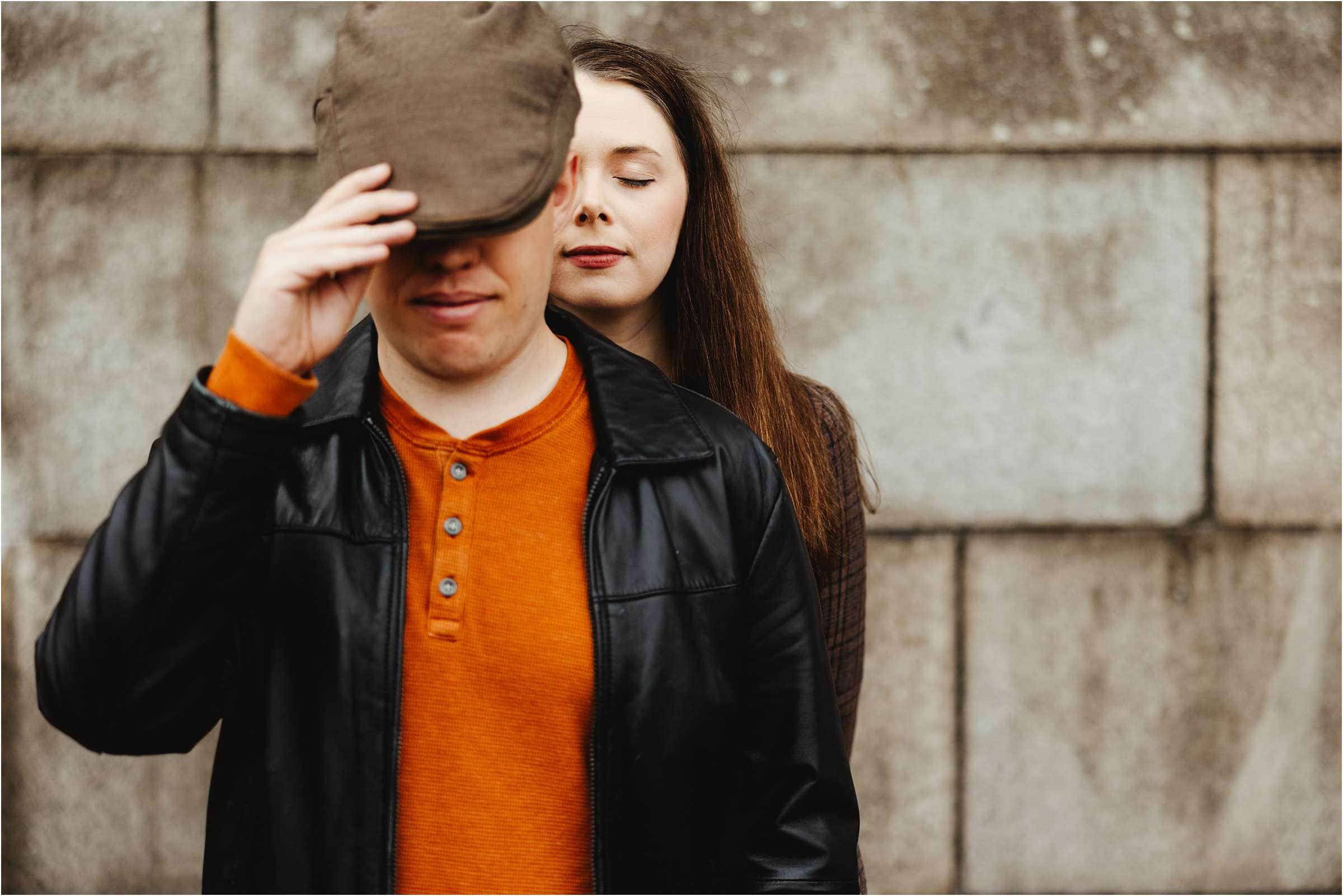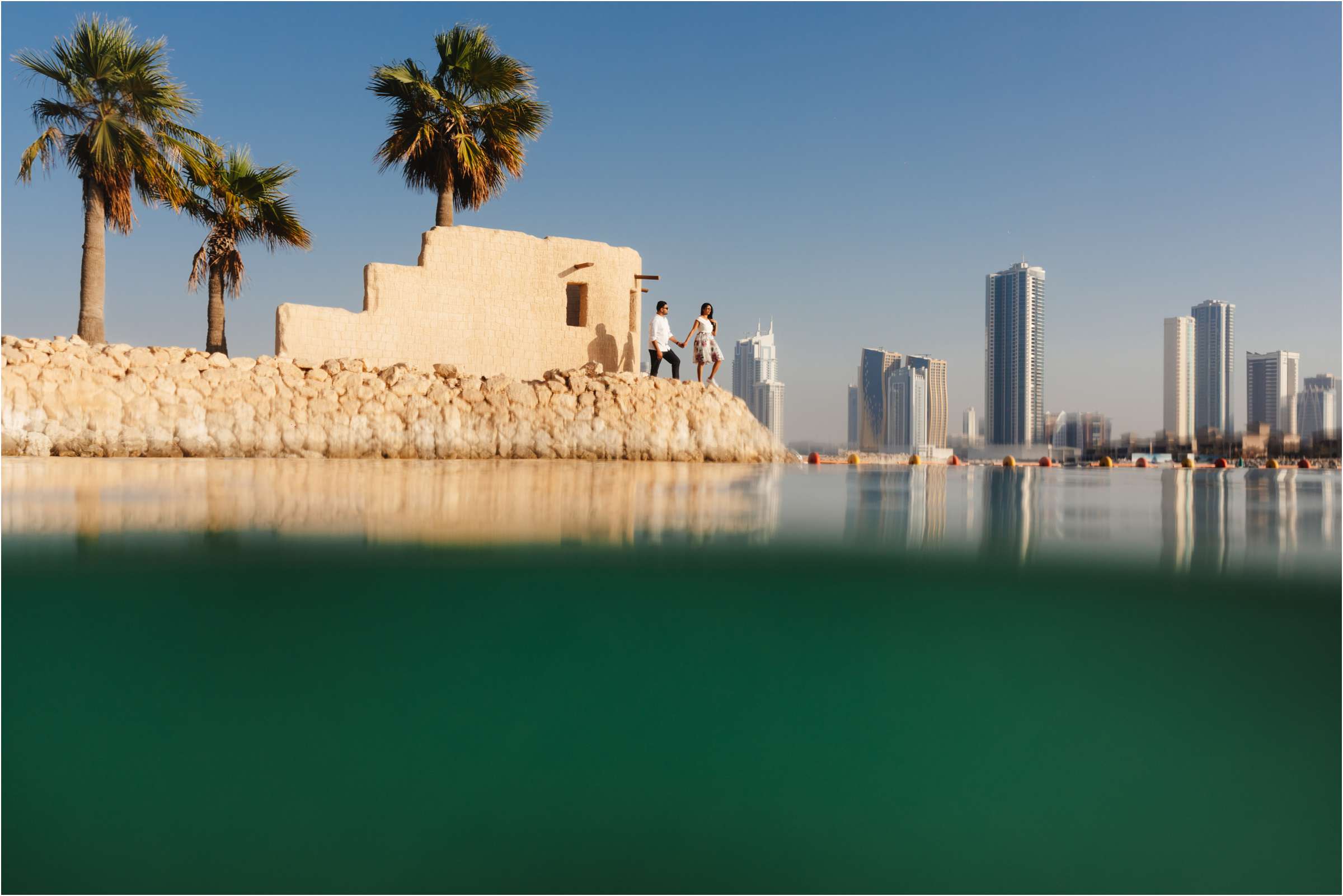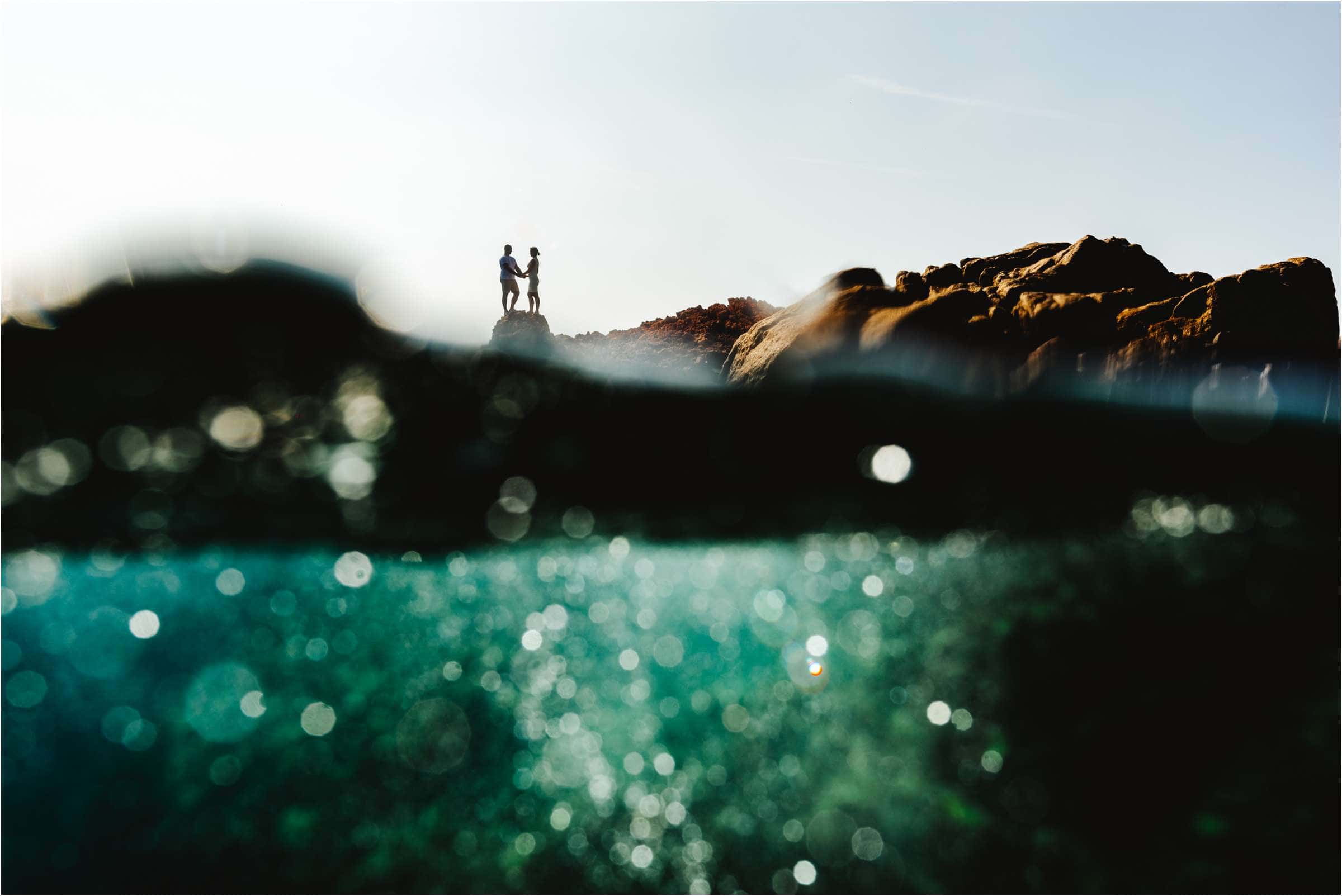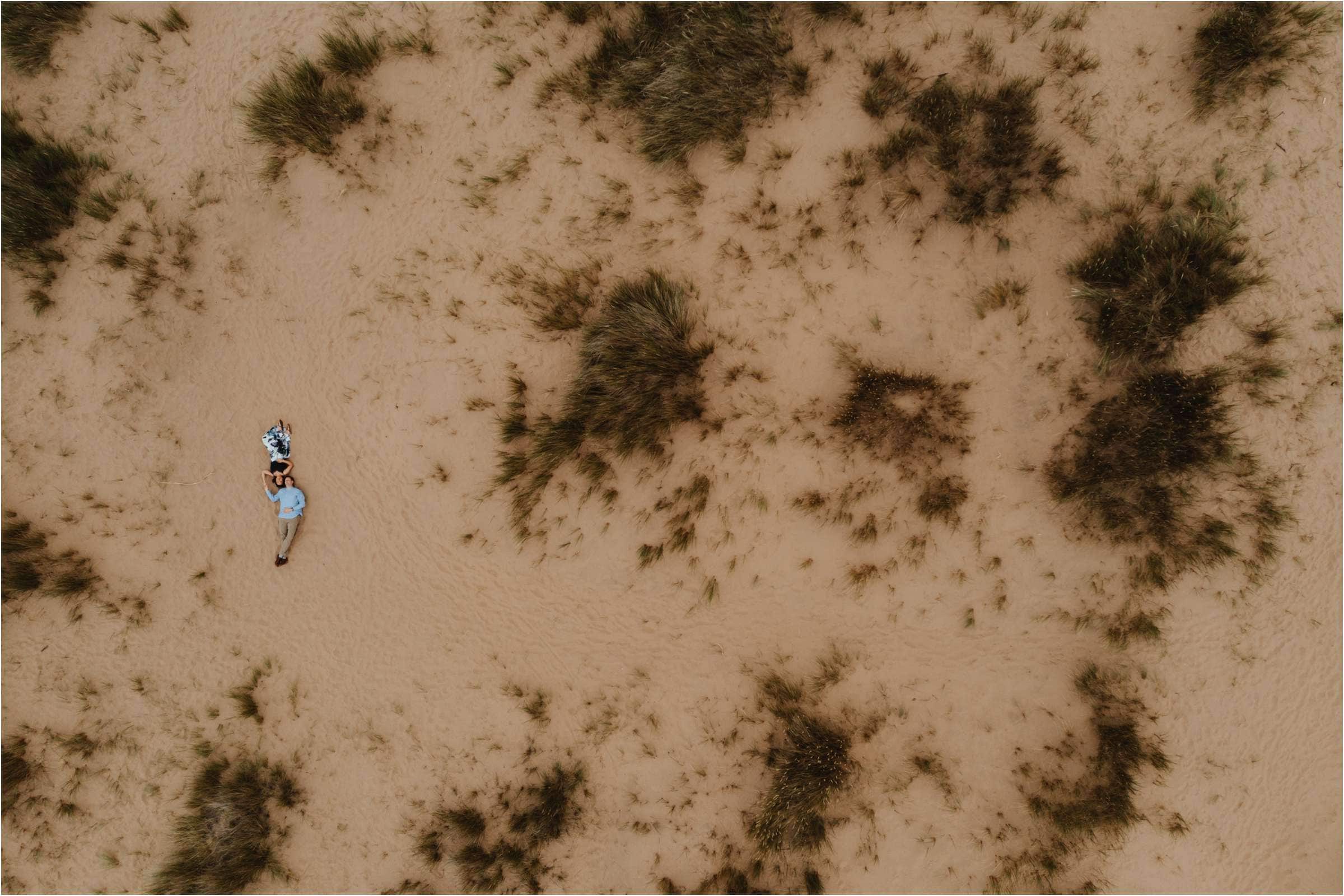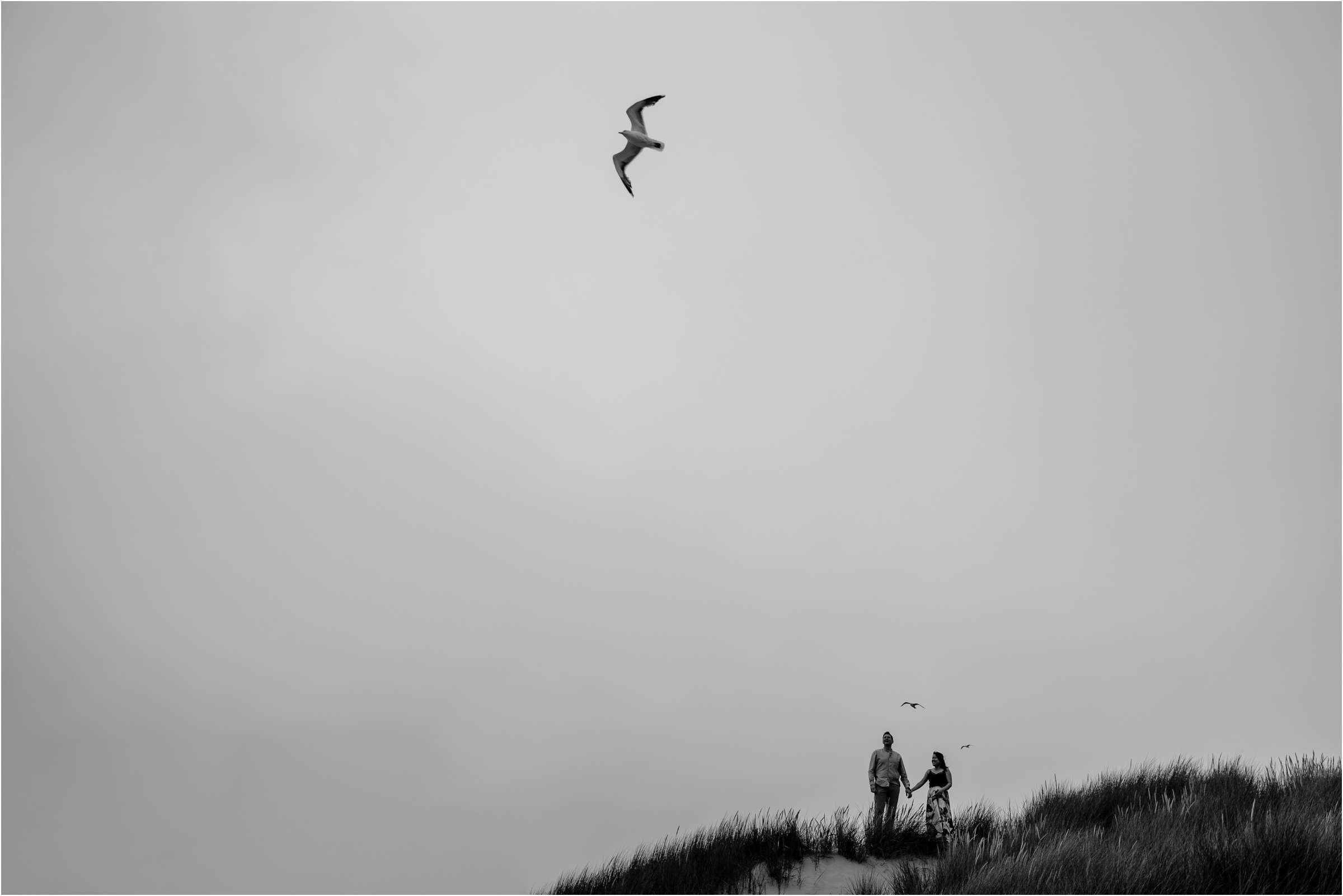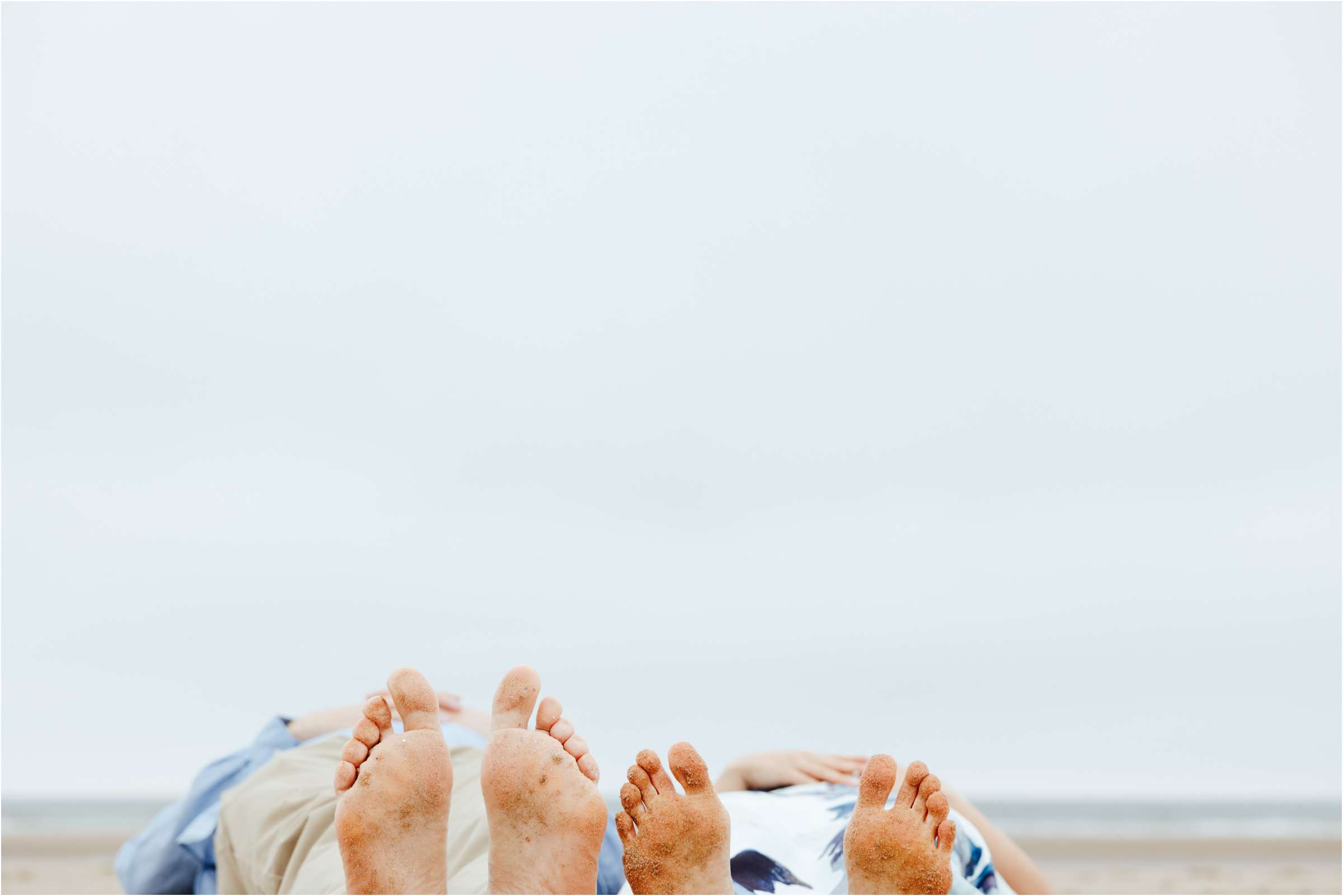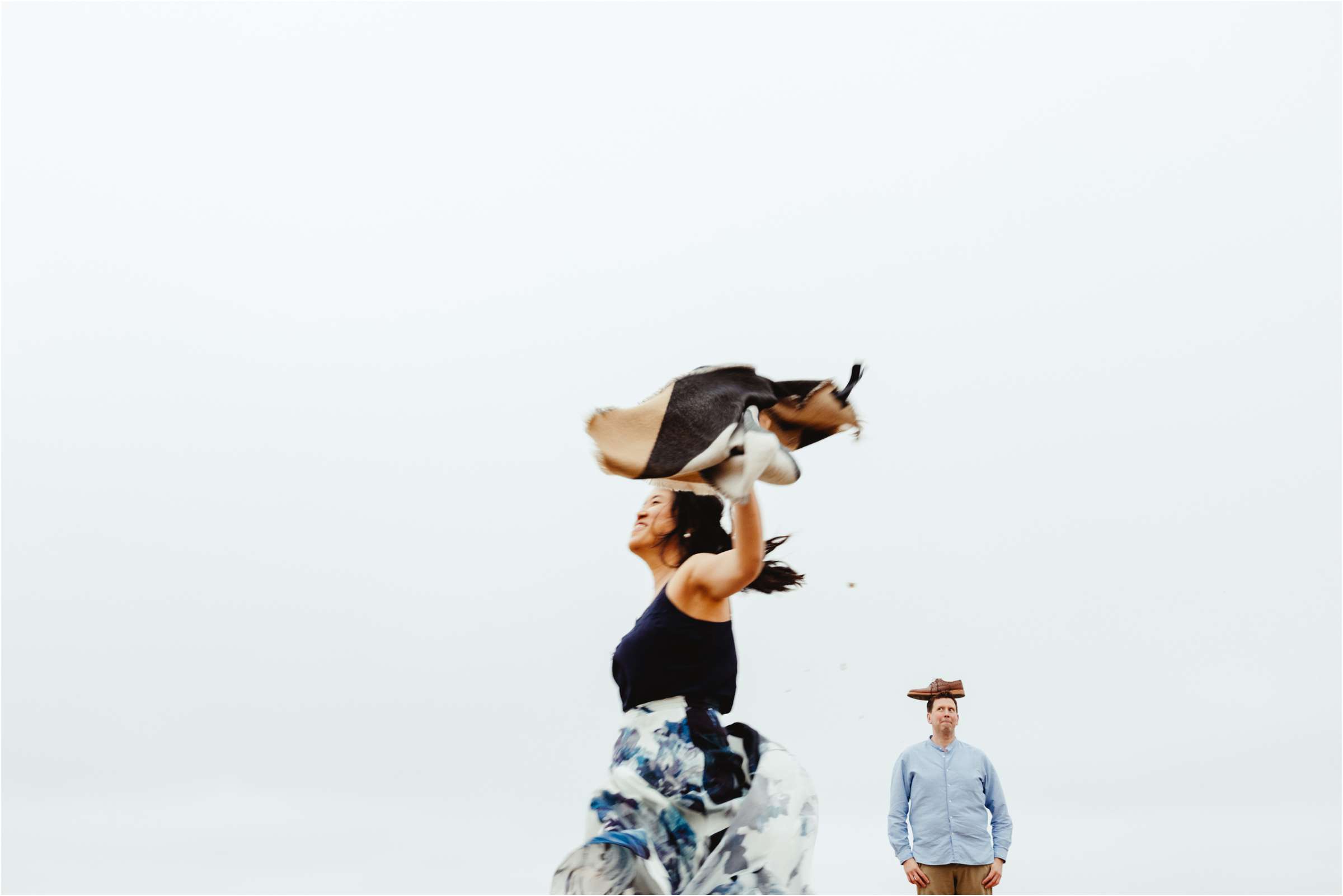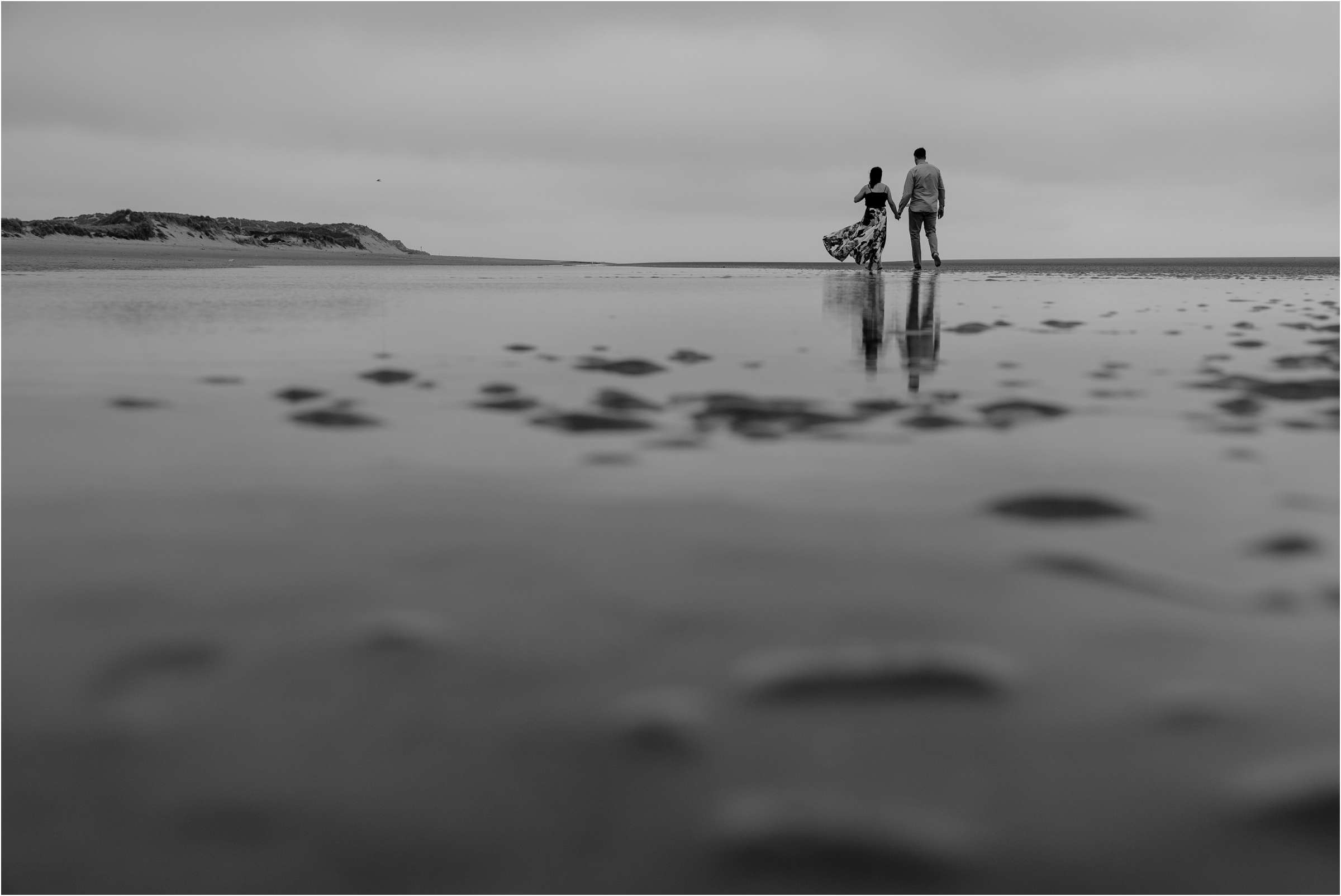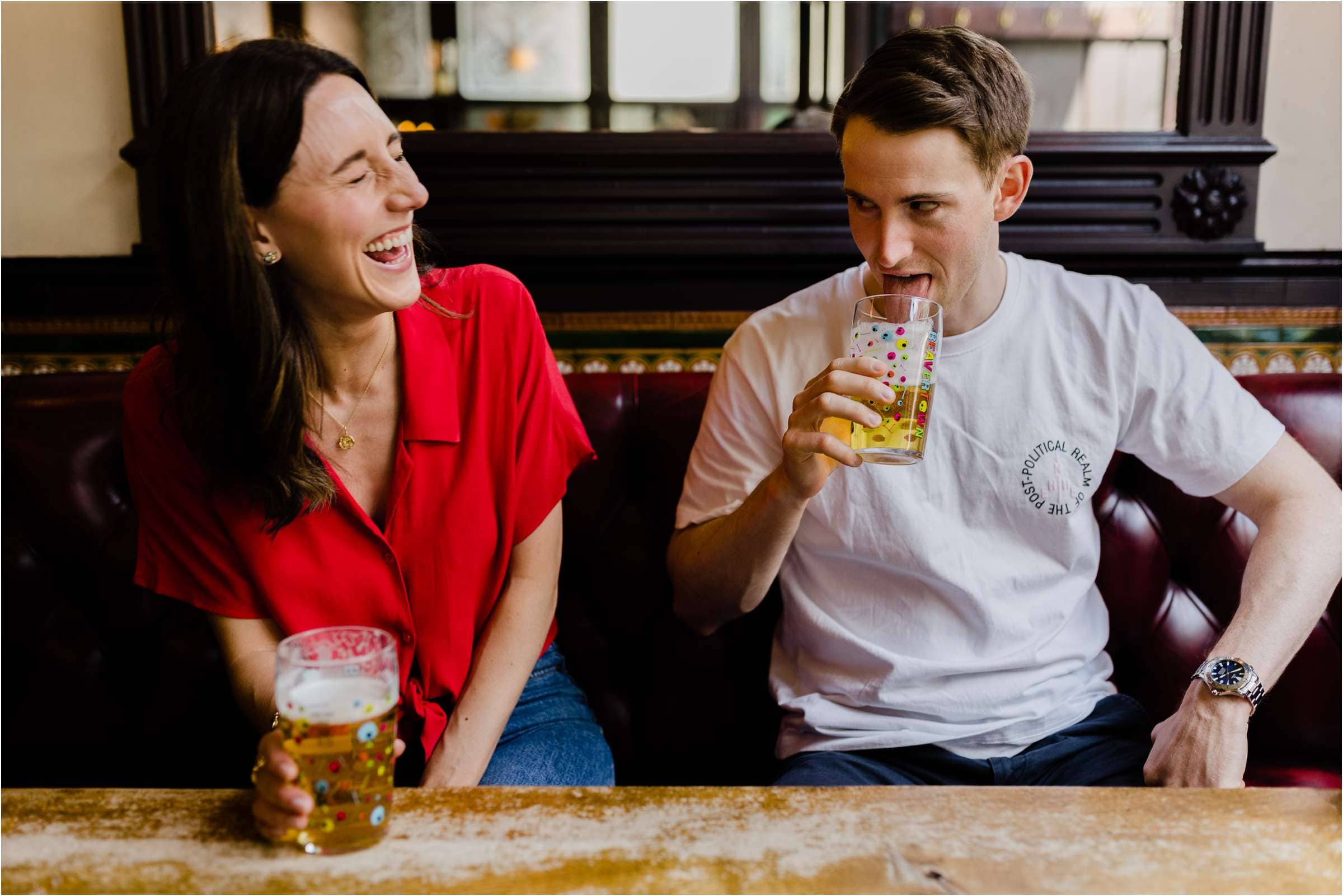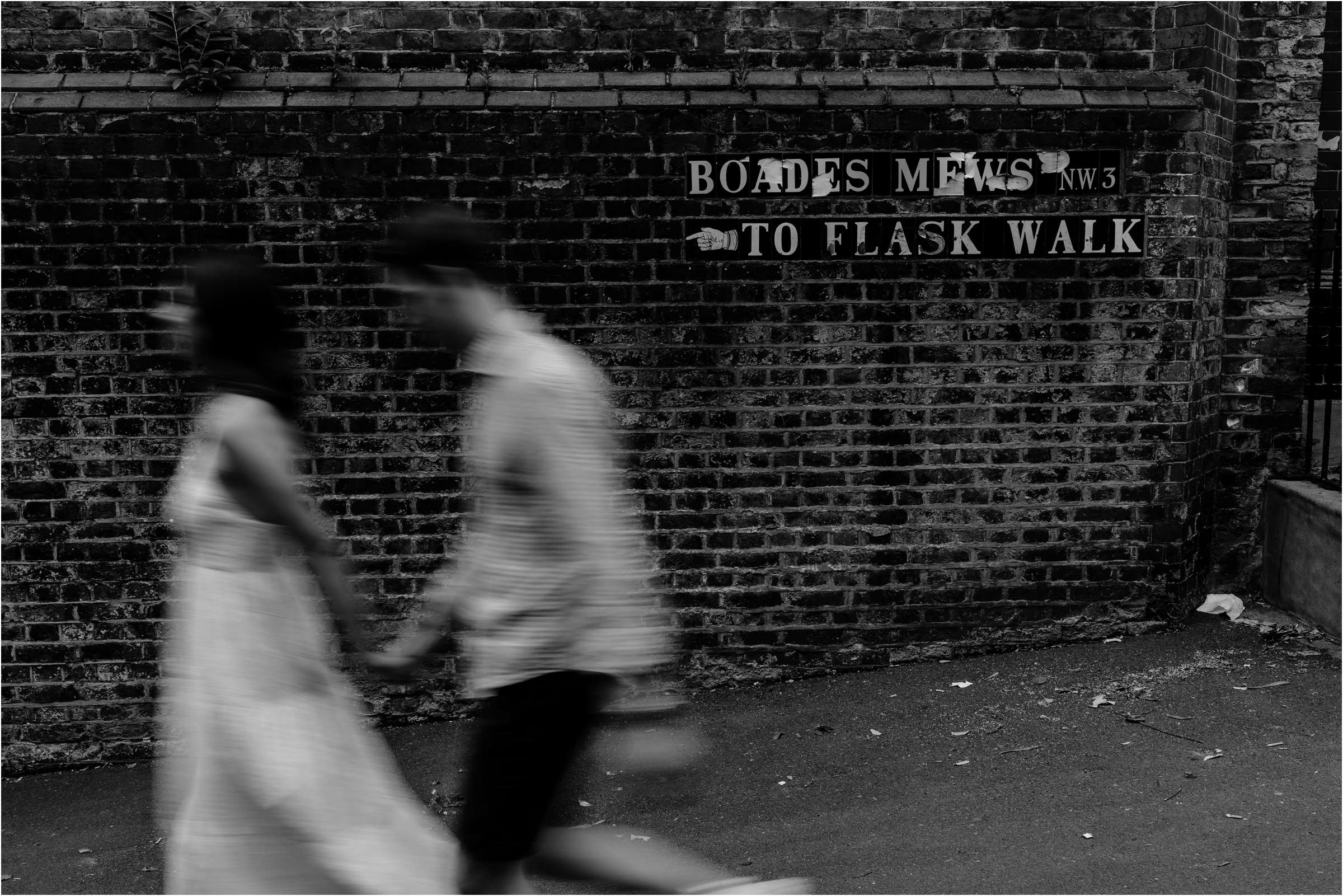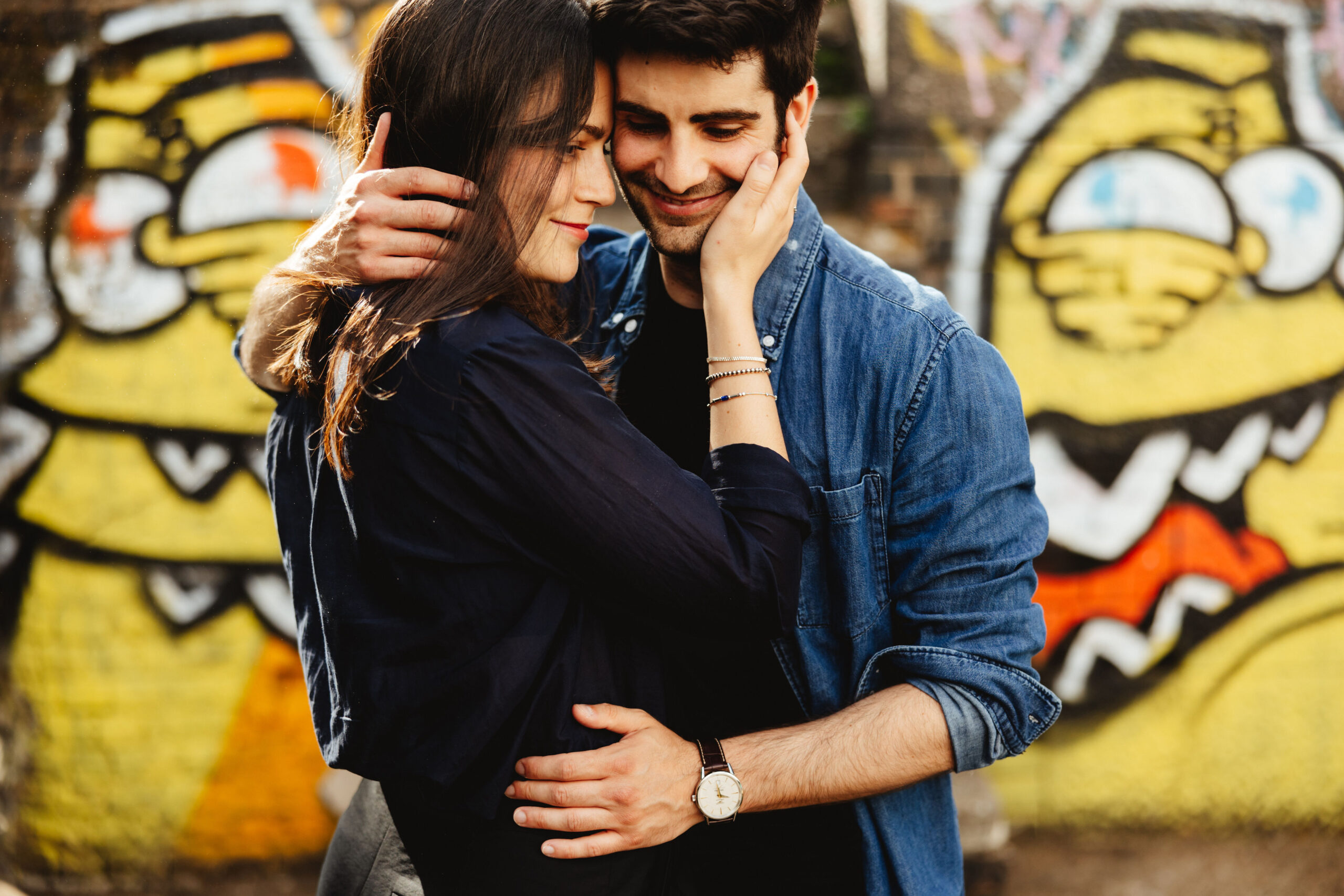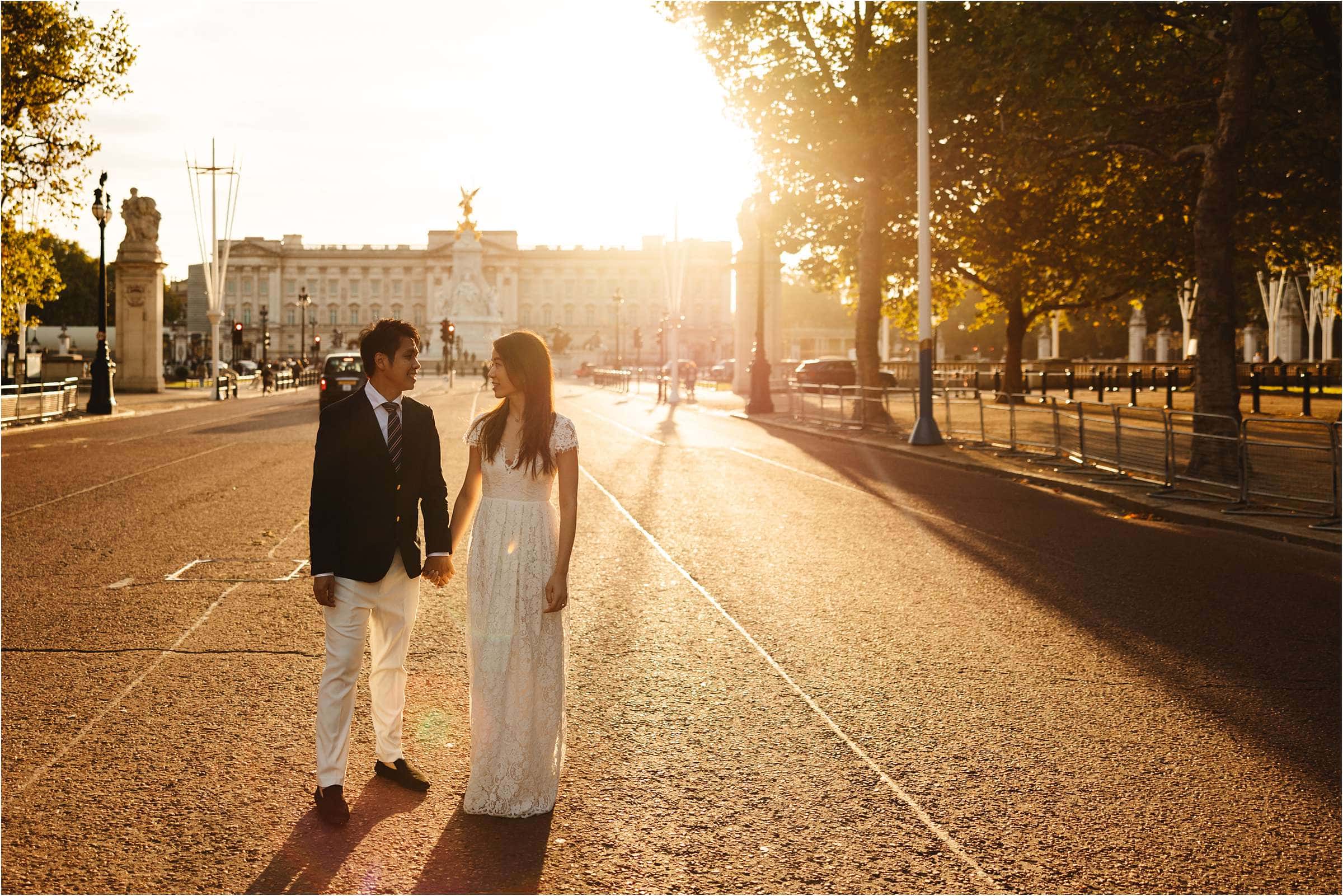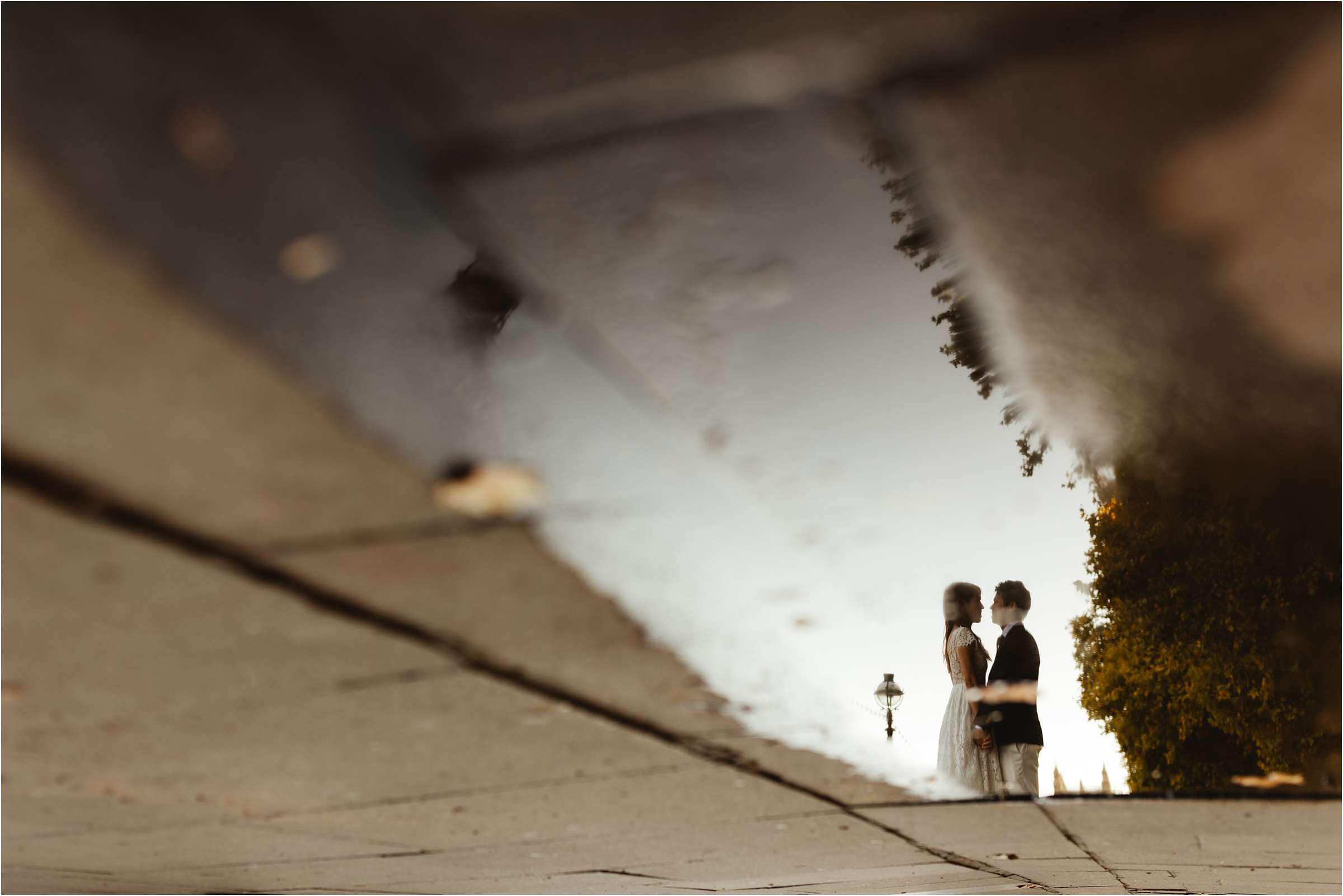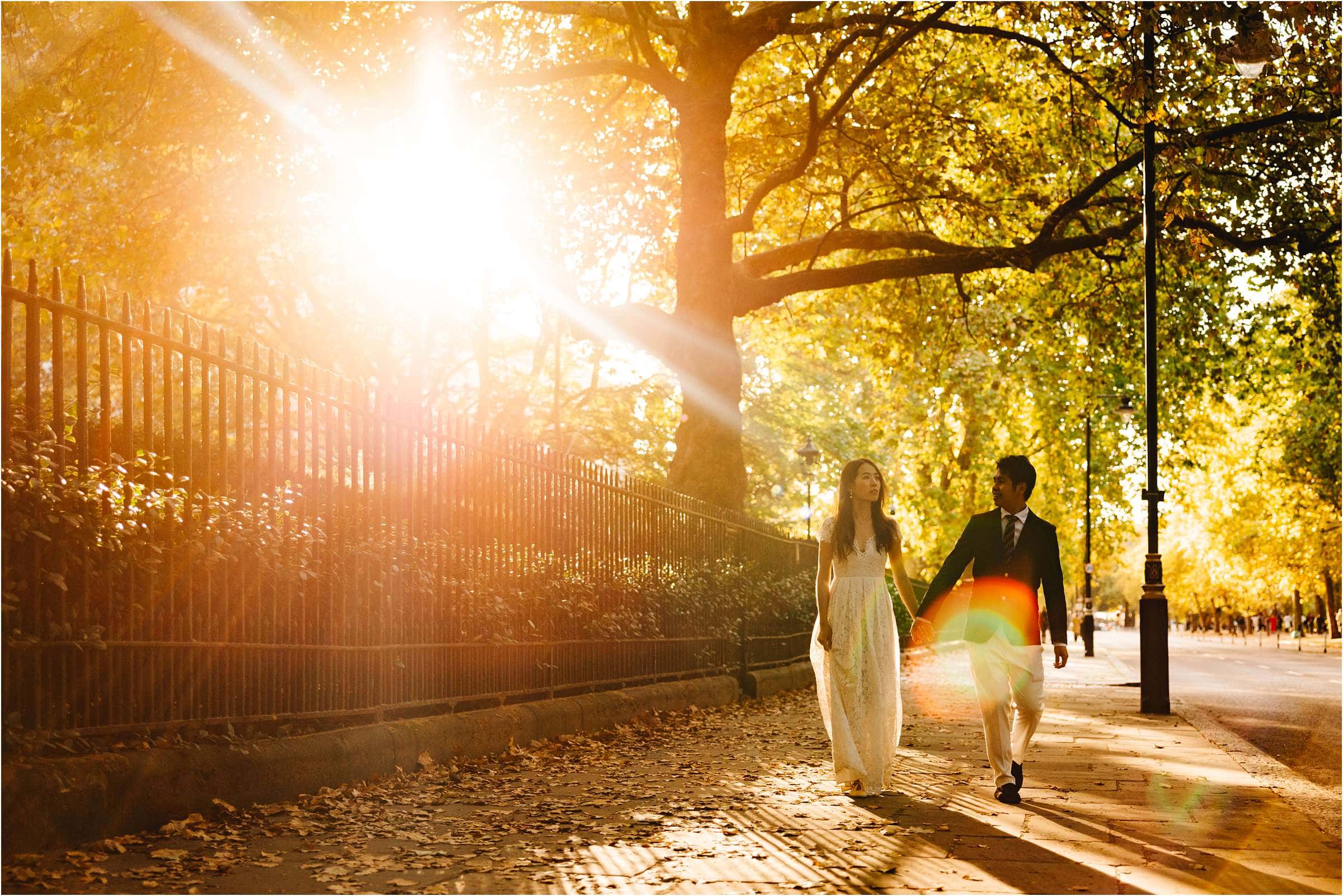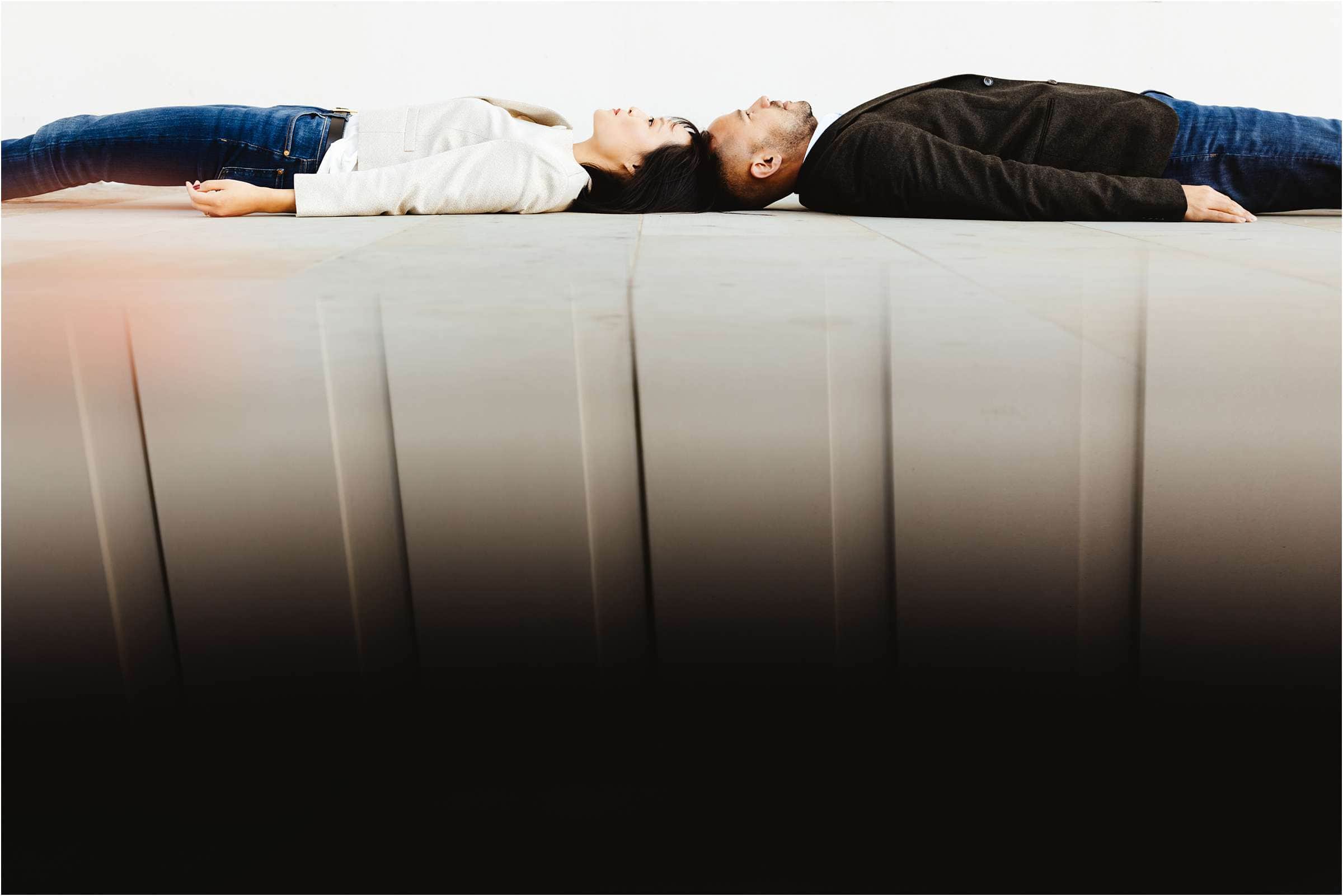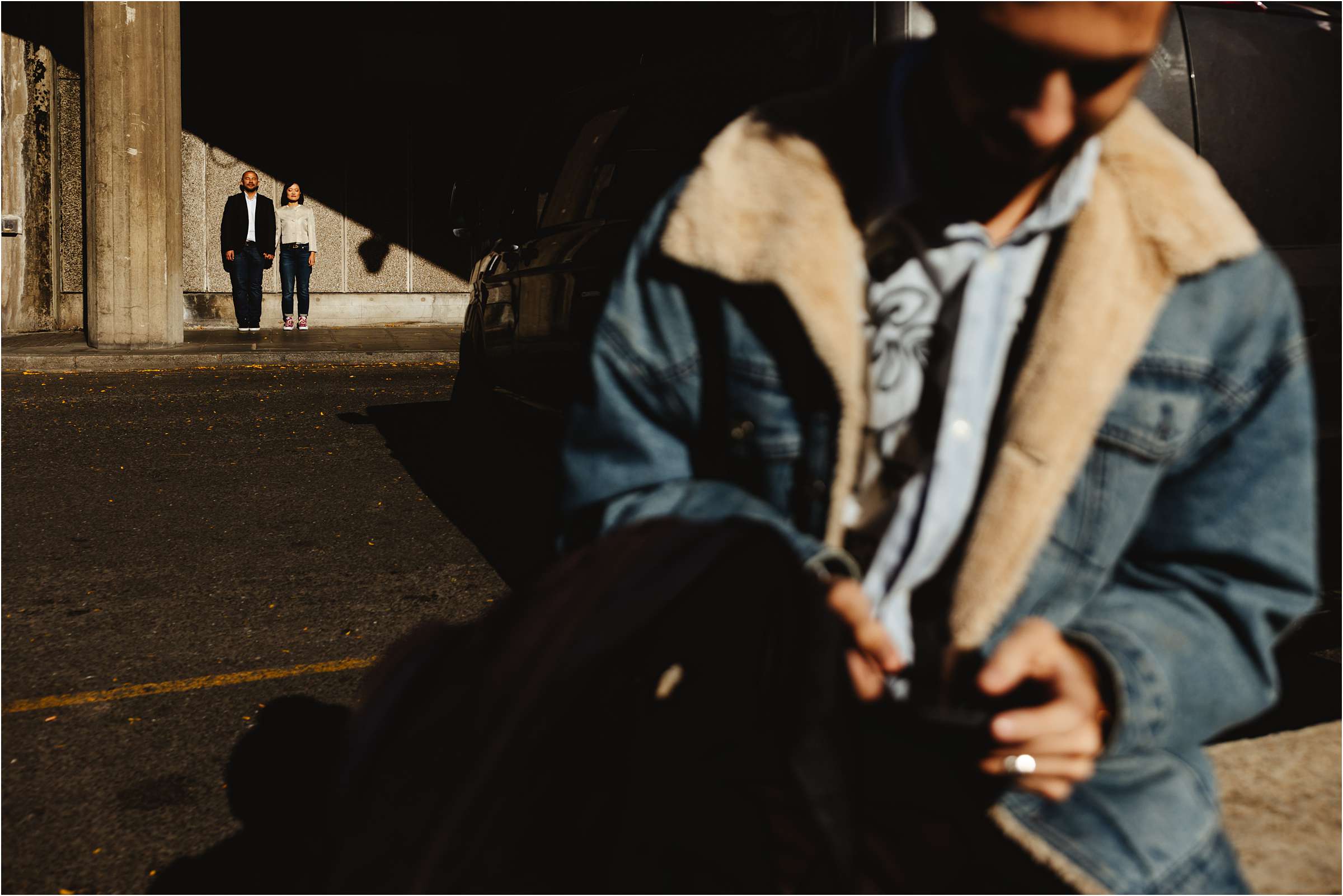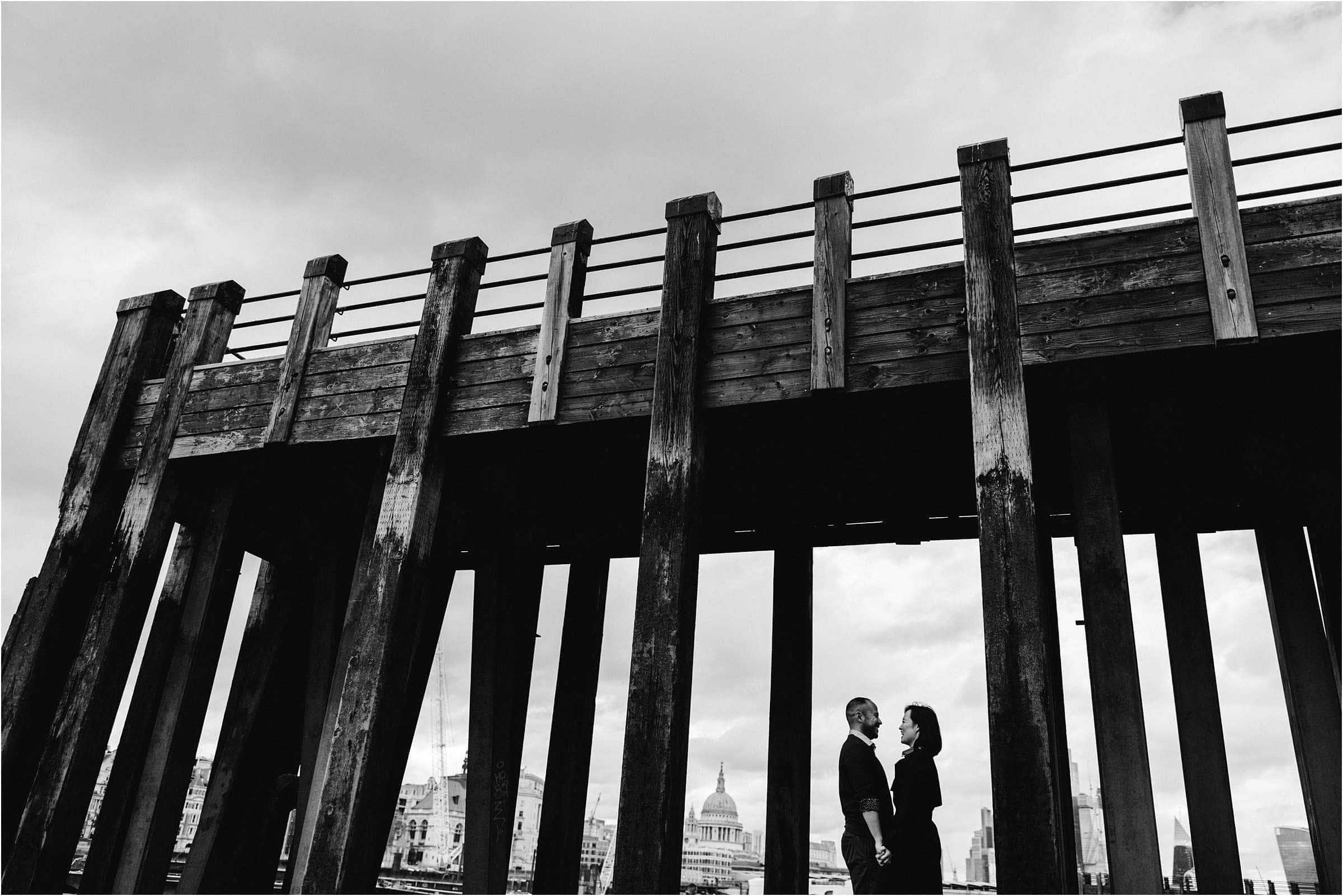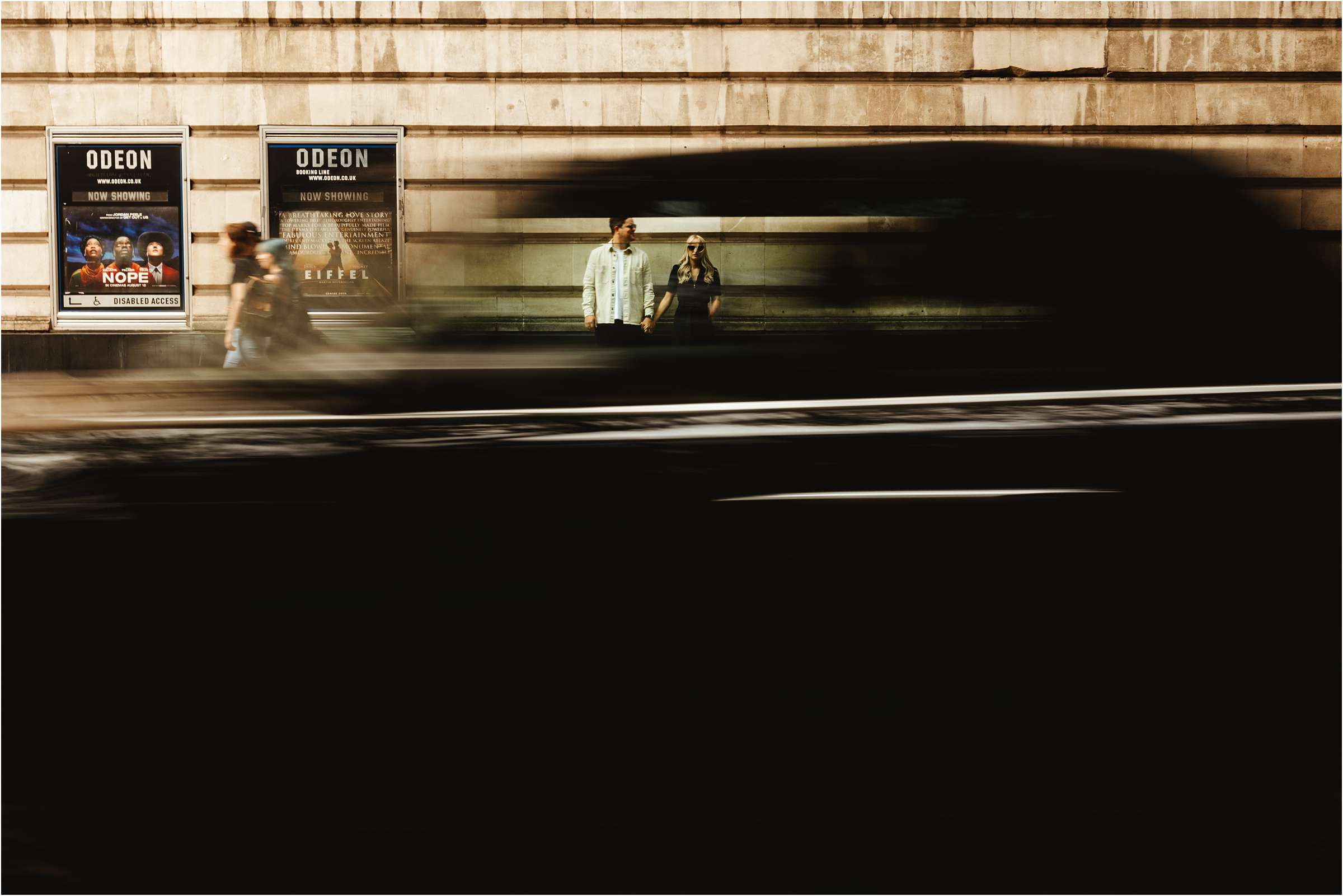 ICONIC BACKDROPS FOR YOUR ENGAGEMENT PHOTOGRAPHY IN LONDON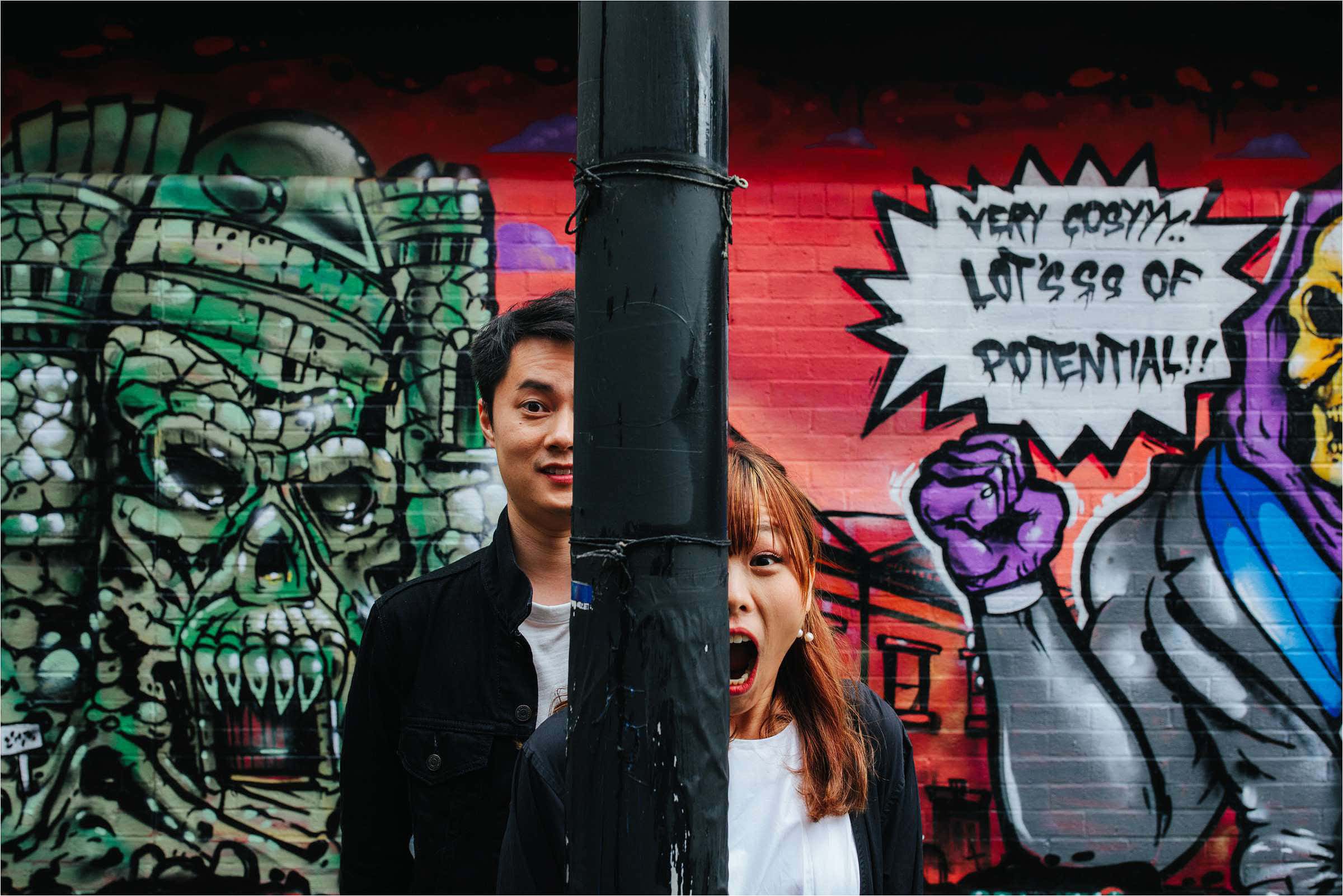 The old stomping ground of Amy Whinehouse and is packed full of interesting streets, interesting people, and oozes that hipster vibe. Camden is perfect for couples who are after a engagement pictures in London or a London pre wedding shoot with an alternative twist. One of our favourite areas in Camden for your engagement shoot is Camden Lock ... an awesome location bursting with energy and colour.
'Made in Chelsea' filming hangout and perfect spot to see landmarks like Big Ben and St. Paul's Cathedral from the London Eye Ferris wheel. There is a real sense of space on the South Bank and it's perfect for couples who want a London engagement shoot or London pre wedding shoot that really emphasises some of Londons most famous architectural delights with panoramic views over the Thames.
Arty and full of young creatives and trendsetters in the many fashionable clubs and bars. Street art galore and where the cool kids hang out. This really is an awesome area for engagement photos in London and if you enjoy a beer, like I do, there are plenty of cool independent bars we can pop into for a quick drink in-between locations on your London pre wedding shoot.
SUGGESTED LONDON ENGAGEMENT SHOOT ROUTES ...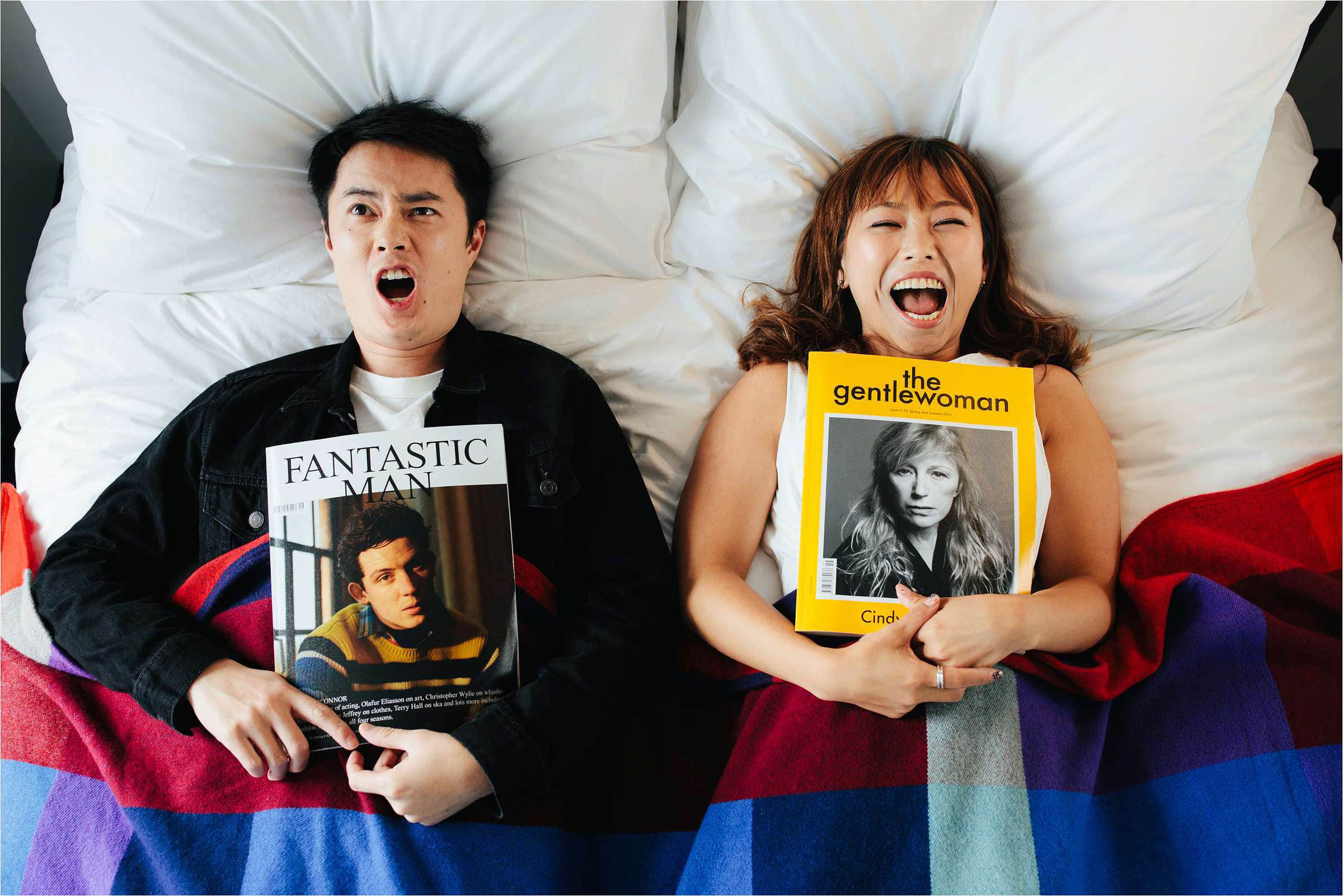 South Bank | Camden Town
Traditional iconic, mixes with funky
South Bank | Tower Bridge | St Dunstan-in-the-East
Iconic landmarks galore on this route!
South Bank | Tower Bridge | St Dunstan | Camden Town
We're here to help with some suggestions for a few of our most popular photographic routes for your London engagement shoot. It is totally up to you where we go.
London Engagement Photography Location Inspiratio
n
You are absolutely spoilt for choice with the amount of incredible backdrops for engagement photographs in London. These are just a handful of our suggestions for your London pre wedding shoot – there are too many fantastic London locations to name them all! If you have any suggestions please do let us know – we're always on the look out for new locations and ides.
Traditional and iconic London engagement photographs
(Don't forget you will probably need a permit to be able to photograph in the Royal Parks and we can help with this)
Richmond Park
Hyde Park
Hampstead Heath
St James's Park
Regent's Park (not forgetting the famous film location of Primrose Hill!)
The Houses of Parliament and Big Ben from the South Bank (don't forget the London Eye for incredible views over the city!)
Tower Bridge
St Paul's Cathedral
Piccadilly Circus
The Barbican
Parliament Square (with it's iconic red telephone box)
Modern + unconventional London engagements
Hampstead
Clapton
Notting Hill
Stoke Newington
Shoreditch + Hoxton
Camden
The London Underground (Kings Cross station has a modern multicoloured light tunnel which can look great in photos)
A multitude of good old British boozers (officially pubs)
Package Three: 4 HOURS | 3-4 LOCATIONS
Package Two: 3 HOURS | 2-3 LOCATIONS
Package One: 2 HOURS | 1-2 LOCATIONS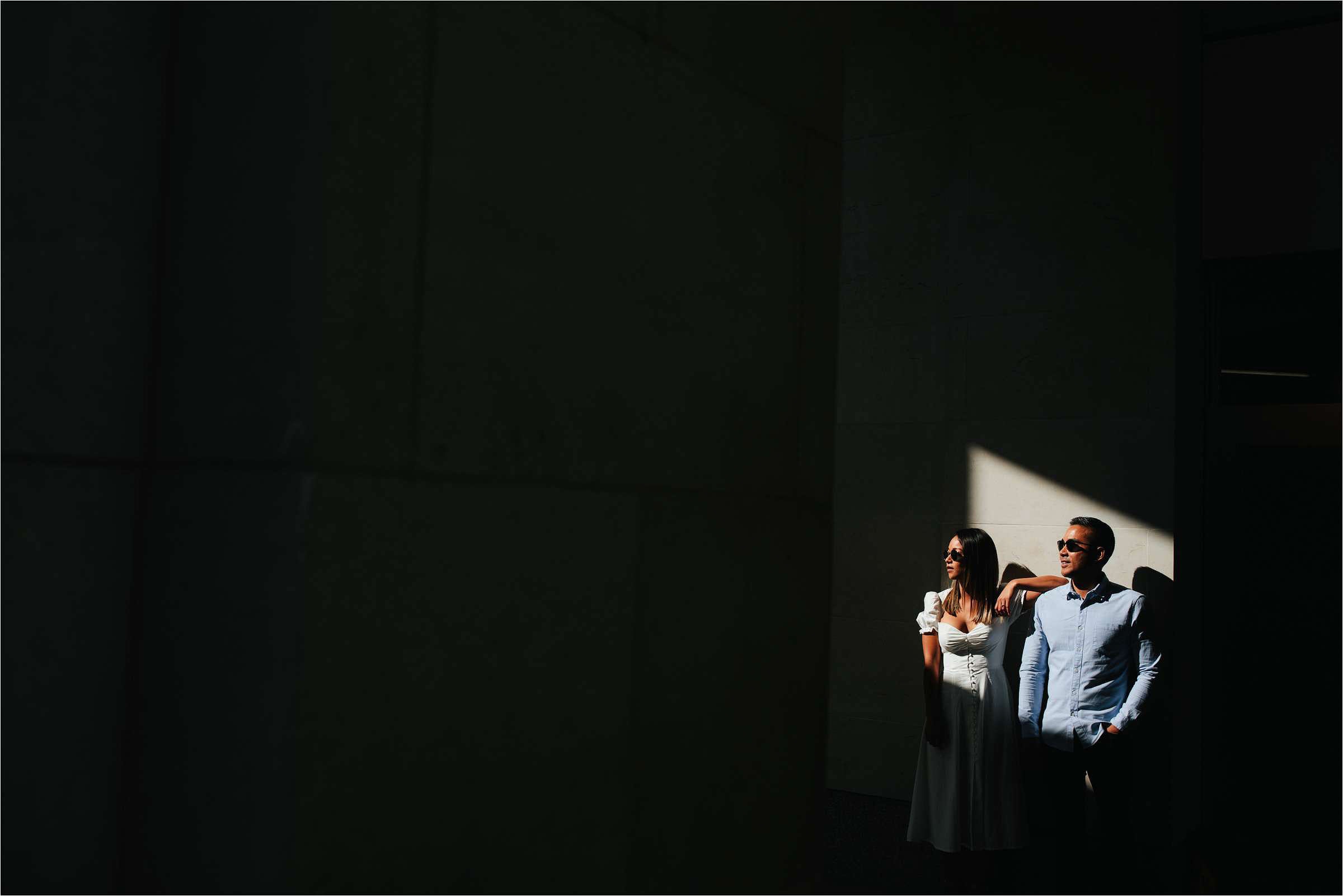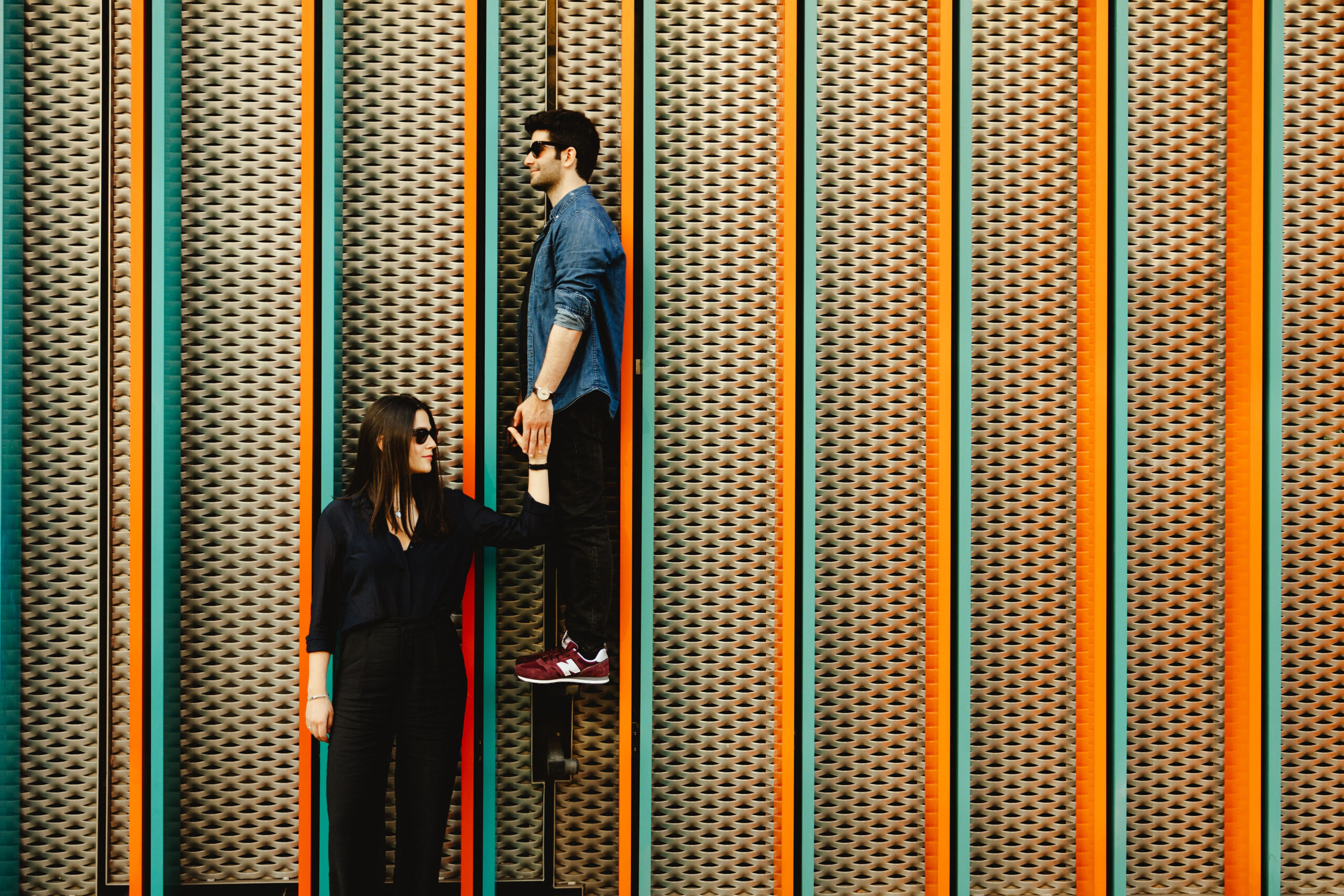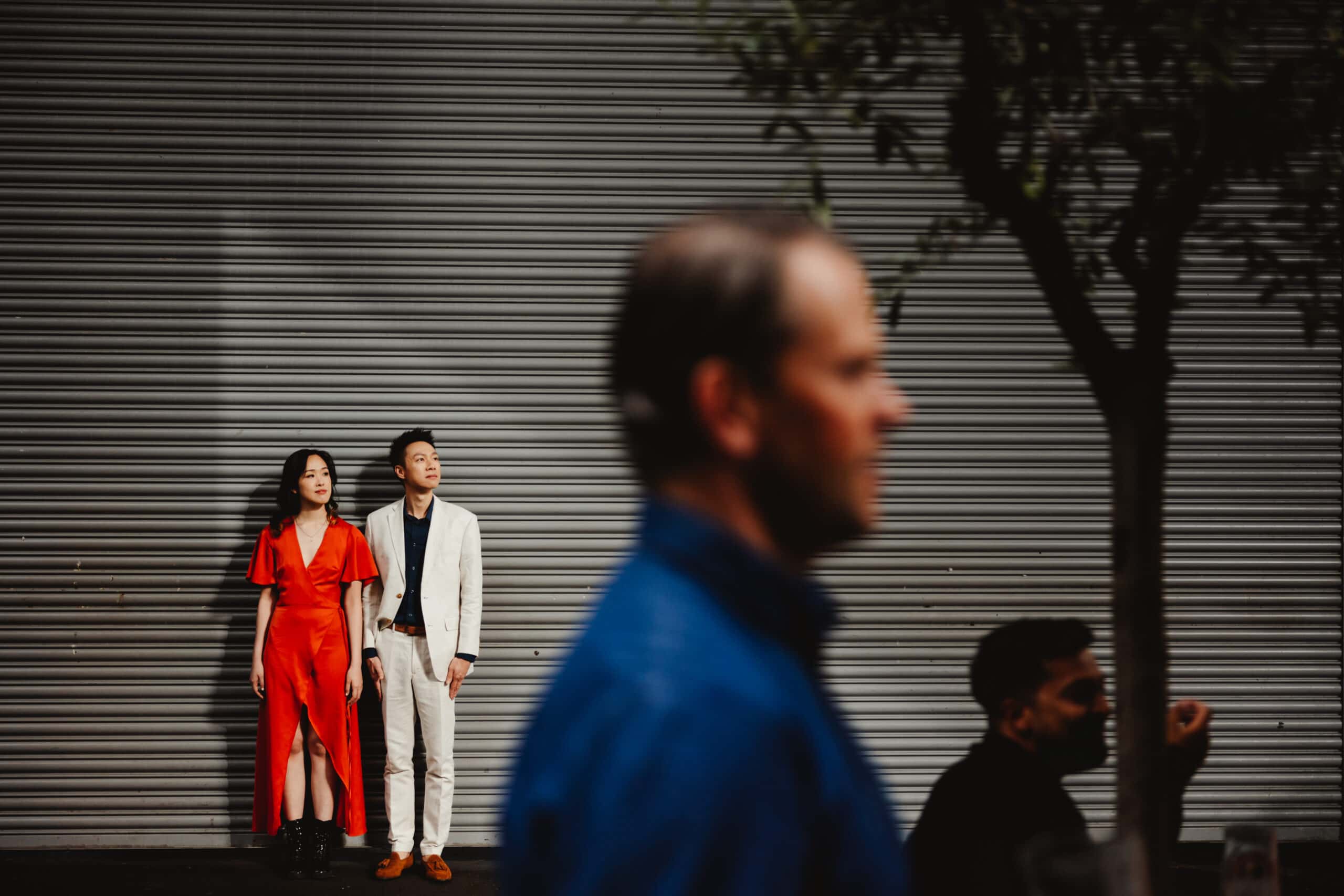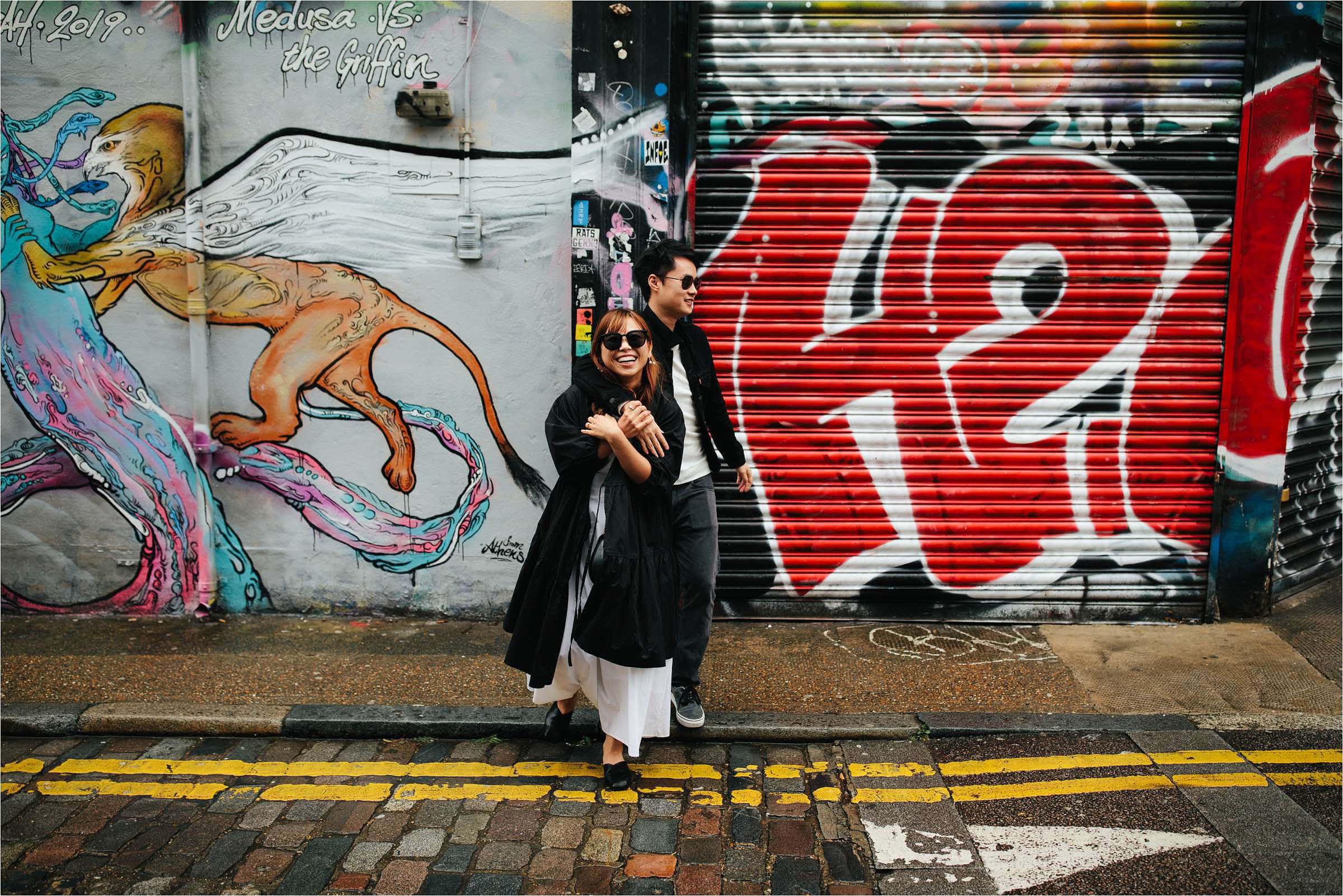 - You decide how many hours you'd like your engagement | pre-wedding shoot shoot to be
- You will receive high resolution, individually edited images available to download as high resolution JPEGs from your personal password protected gallery
2 HOURS: 80+ IMAGES (1-2 locations)
3 HOURS: 100+ IMAGES (2-3 locations)
4 HOURS: 120+ IMAGES (3-4 locations)
- A password protected online gallery of images
- Full licence to print and share your images
- A 50% booking fee is required to secure your shoot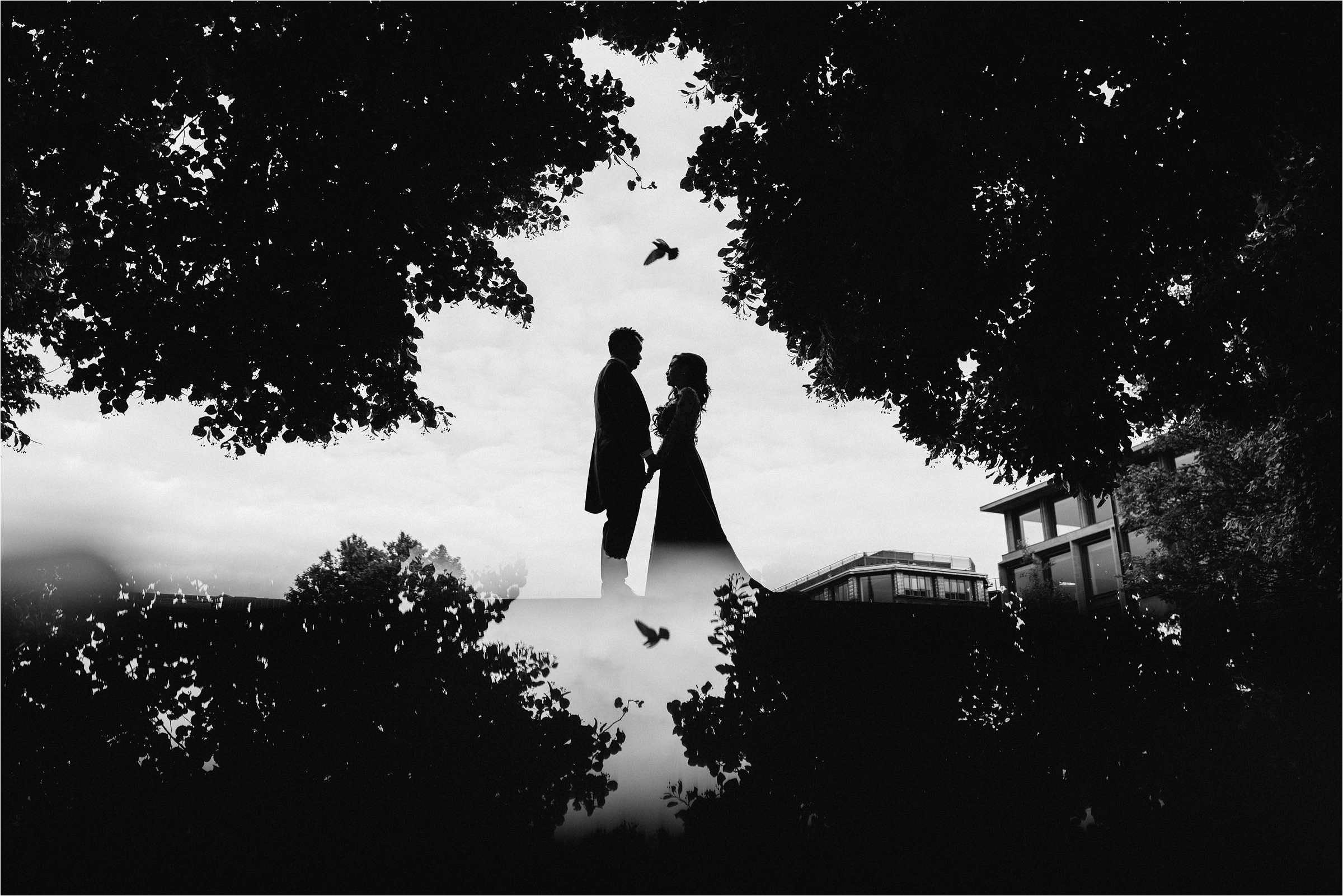 5 Reasons why you should have a london engagement shoot
London is home to some of the world's famous landmarks like the Tower Bridge, Big Ben, The Houses of Parliament, Buckingham Palace, Westminster Abbey, St Paul's Cathedral, Trafalgar Square and the London Eye creating a backdrop that is both unmistakably London and breathtaking.
Variety of venues and locations
The city has a vast array of different venues, from historic locations like Kensington Palace and St Dunstan in the East, to picturesque parks such as St James's Park and Regents Park, providing countless options for amazing London engagement photography.
Unique photography opportunities
London offers lots of unique photo opportunities like capturing street art in Shoreditch or the bustling atmosphere in Camden Market, to the brutalist architecture of The Barbican, there is a location to suit every style in this amazing city.
It's so easy to get around
London is blessed to have the oldest tube network in the world. The tube not only makes for some really interesting and different backdrops for your London engagement photography, it also makes it so easy to quickly bob on over to different locations in no time.
A London engagement photography session is an unforgettable experience that you will remember forever. It's perfect for creating stunning memories while exploring one of the world's most vibrant cities.
Featured London Engagement Photo Sessions