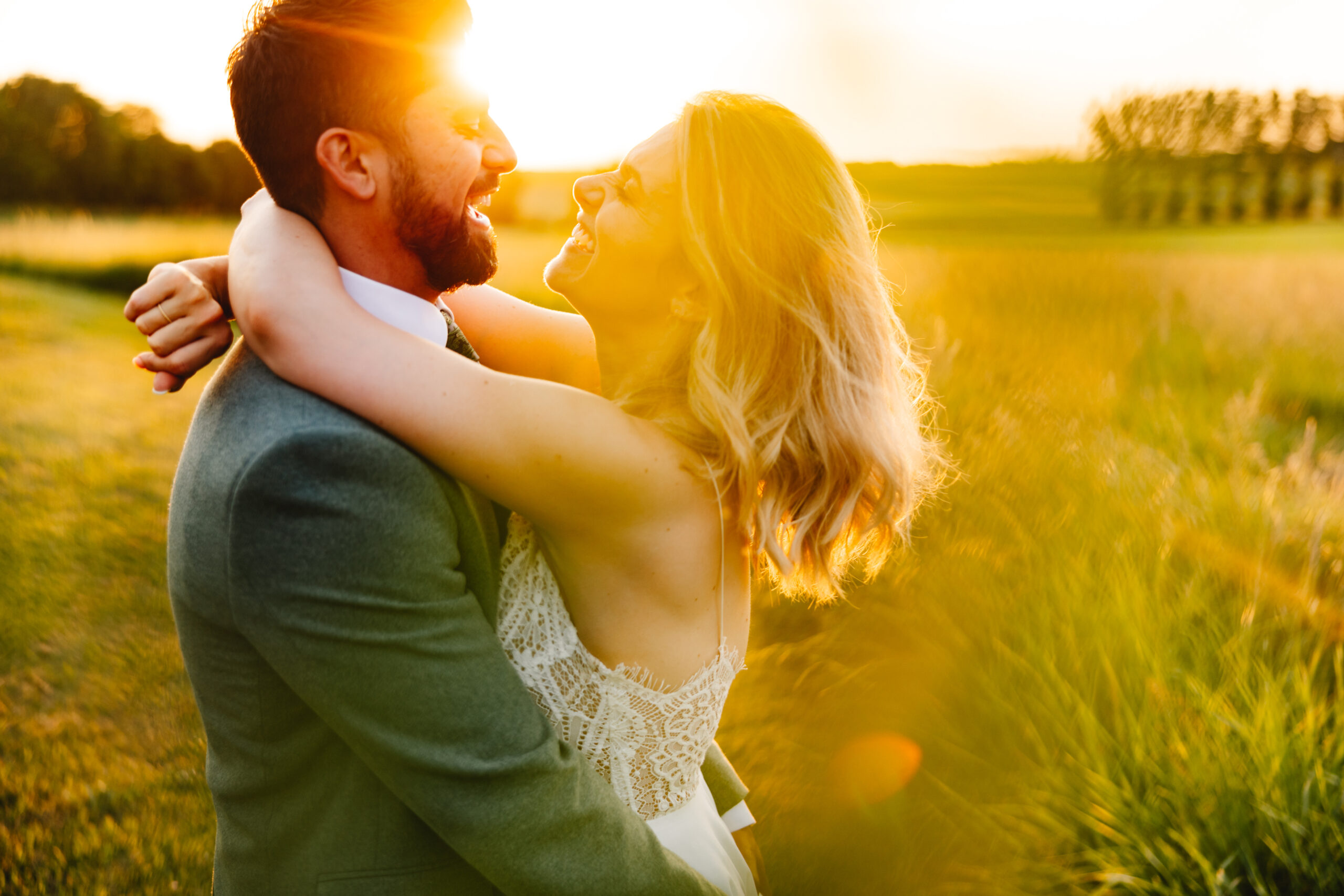 WEDDING PHOTOGRAPHY IN FRANCE BY LIAM + BEE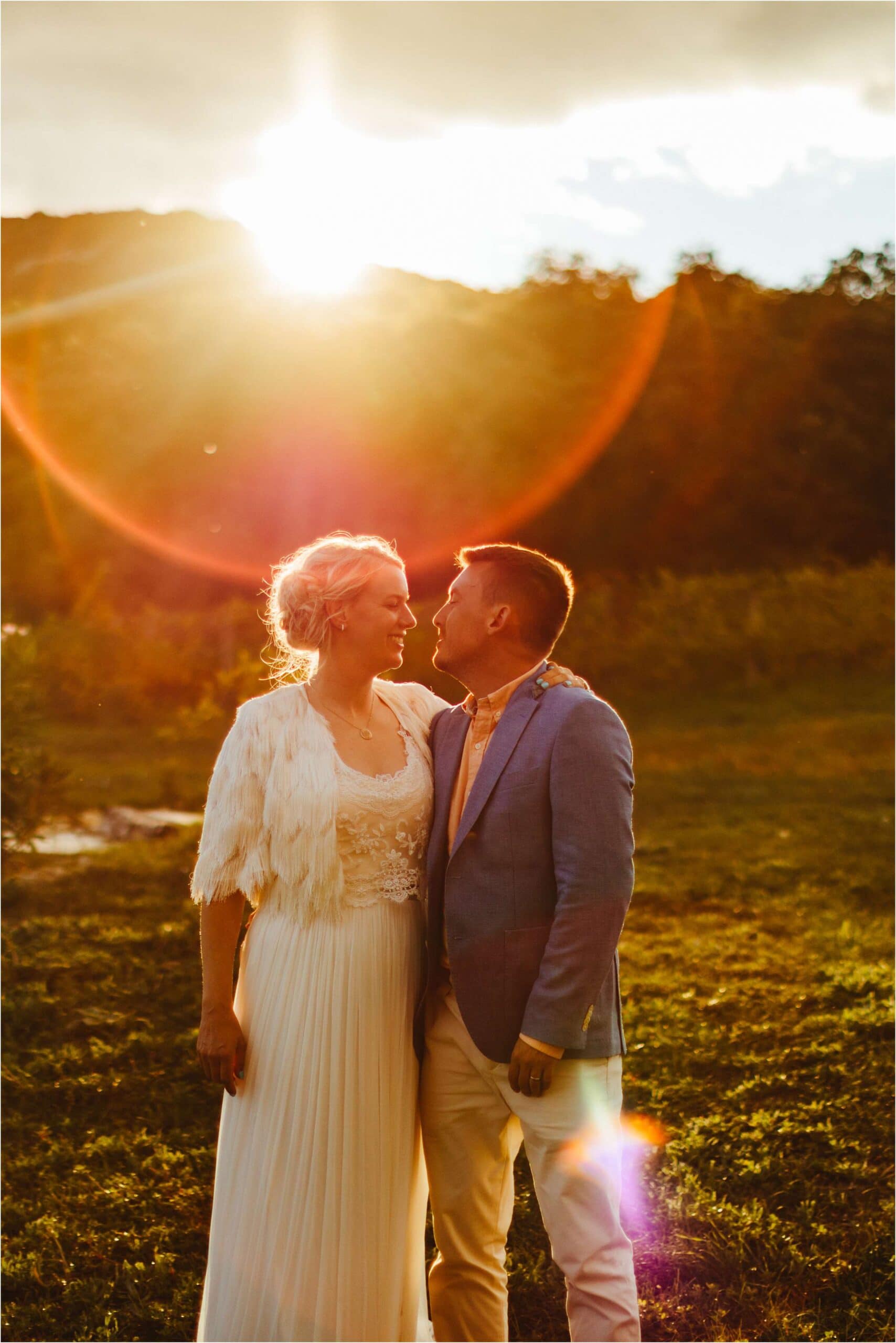 Are you looking for a wedding photographer for your wedding in France? We are Liam + Bee and we have been photographing weddings in France since 2002. We are multi award winning wedding photographers well known globally for our unique fusion approach to wedding photography. After 900 weddings worldwide we still absolutely love what we do. We love to have fun with our couples! We love to experiment with creative ideas and we see our next wedding in France as an opportunity to push our creative thinking even more so than the last. We thrive on creativity, fun couples, adventure, oh and amazing food! If you are getting married in France and are looking for an experienced France wedding photographer with a strong creative style we would love to hear from you.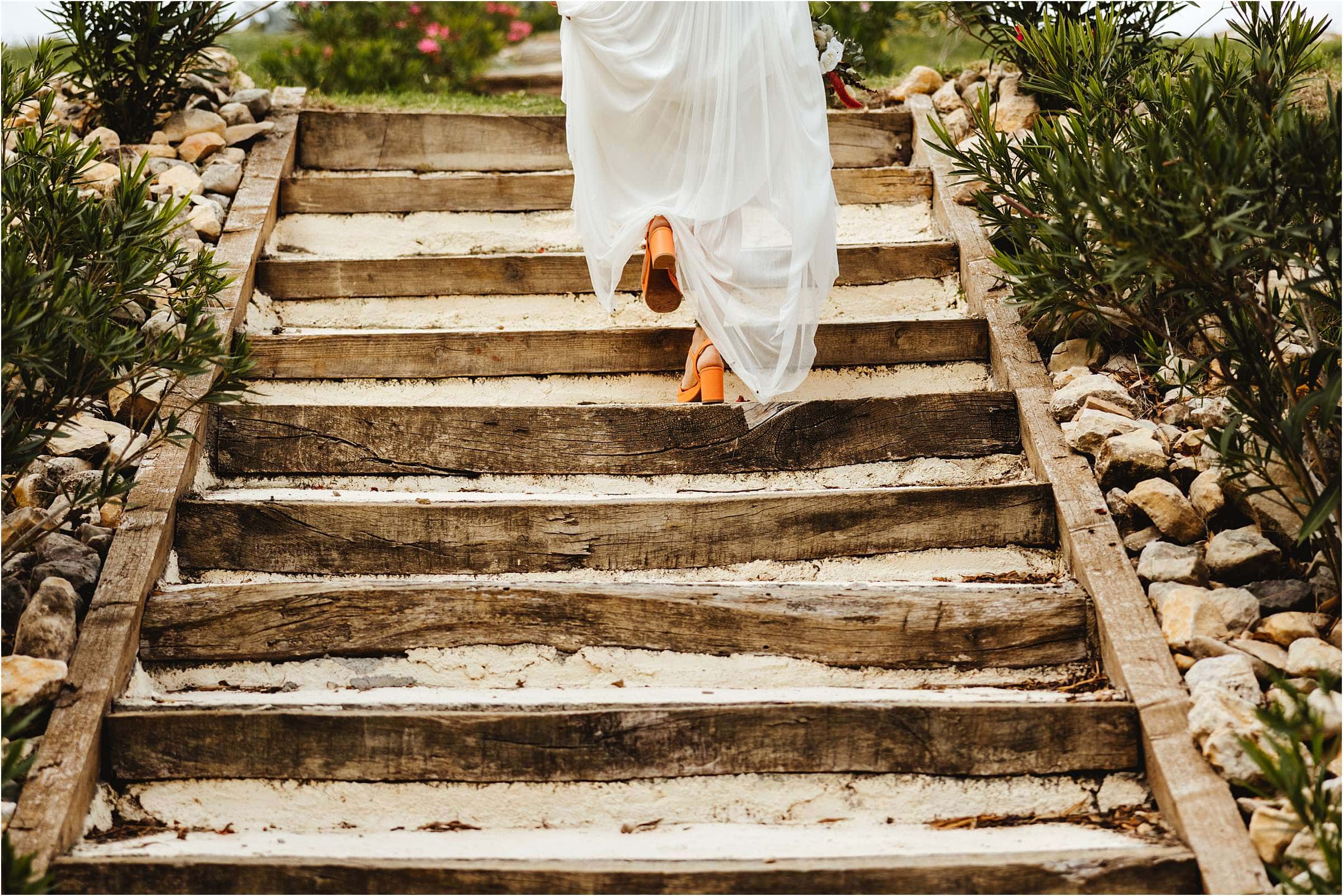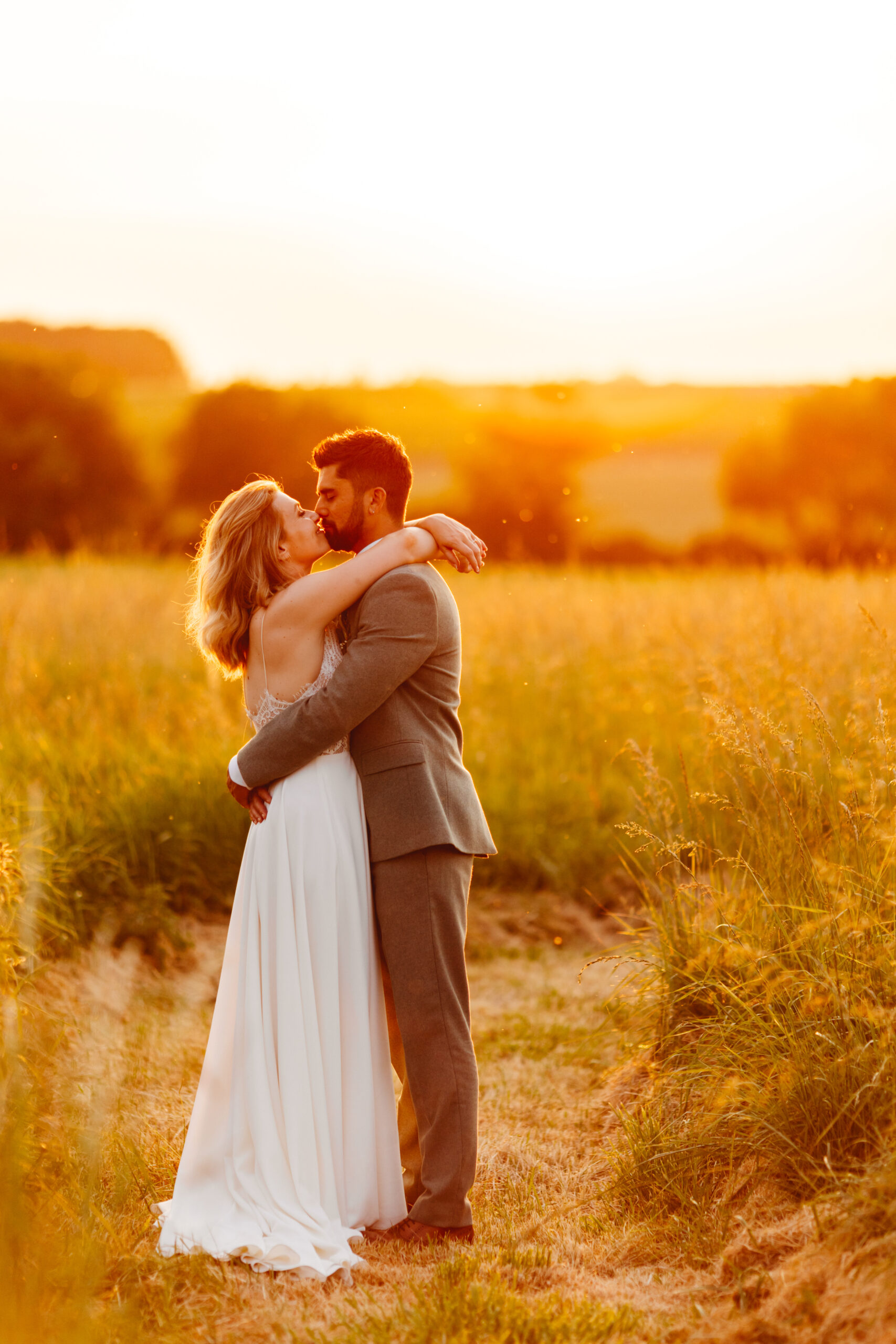 Check out our portfolio below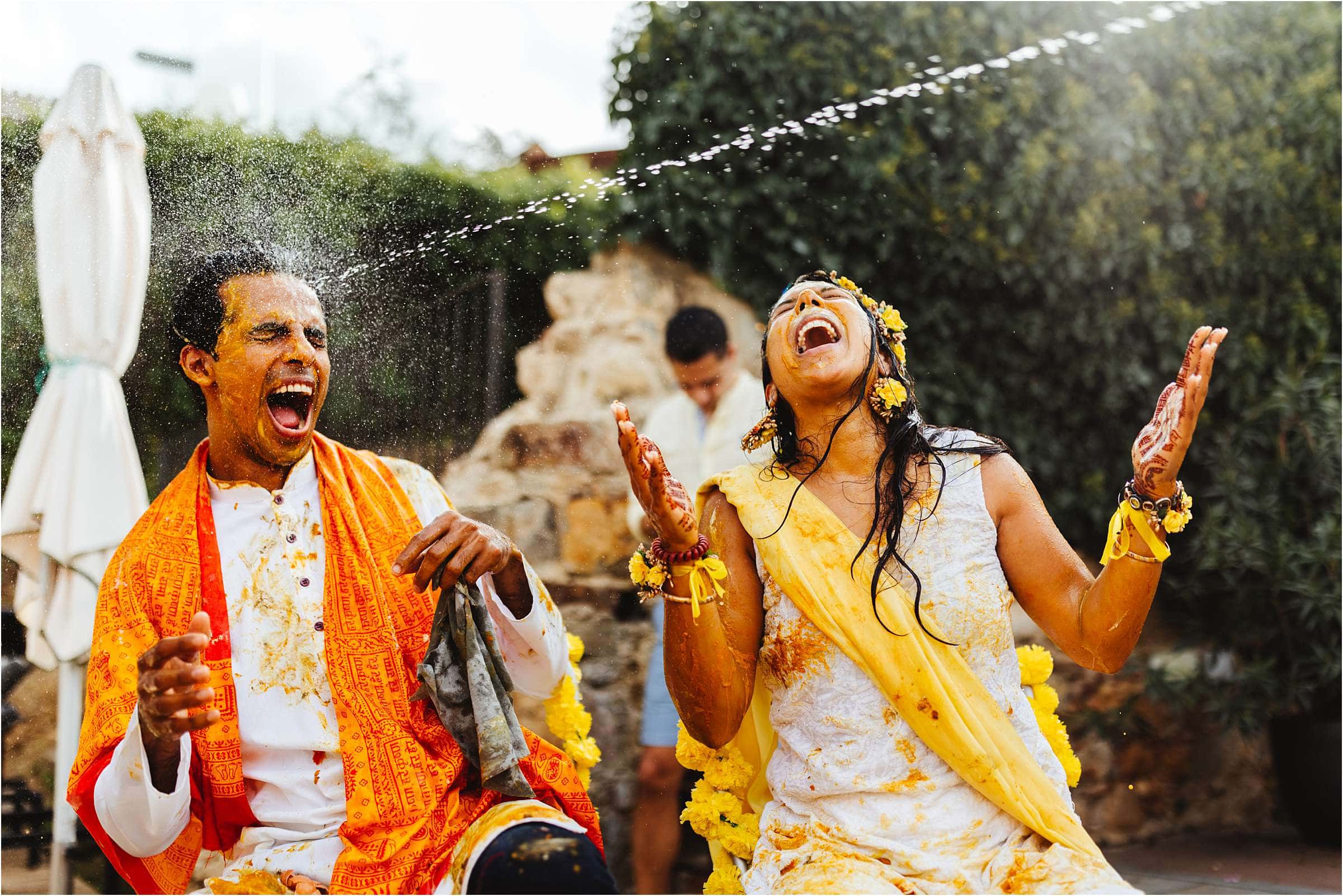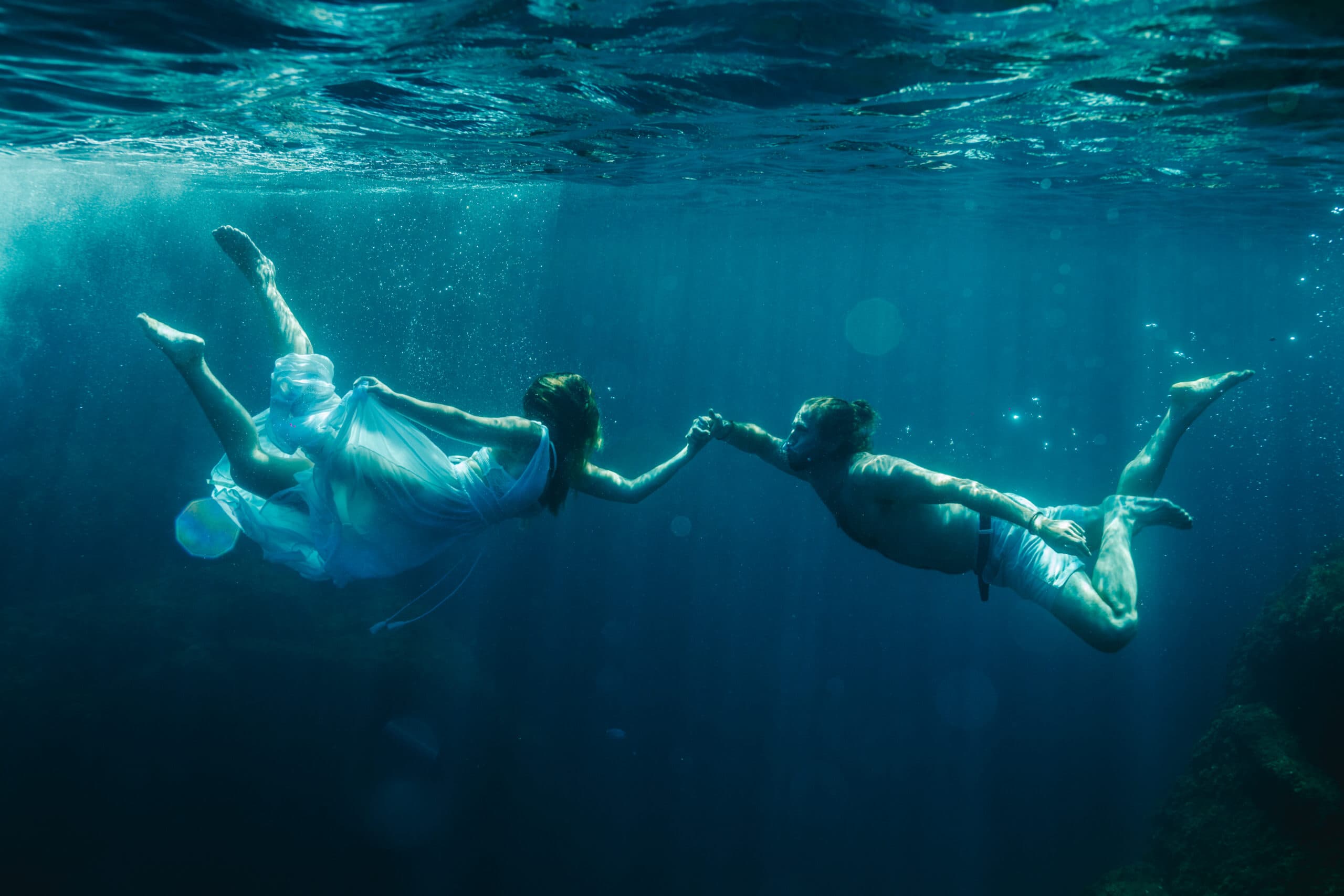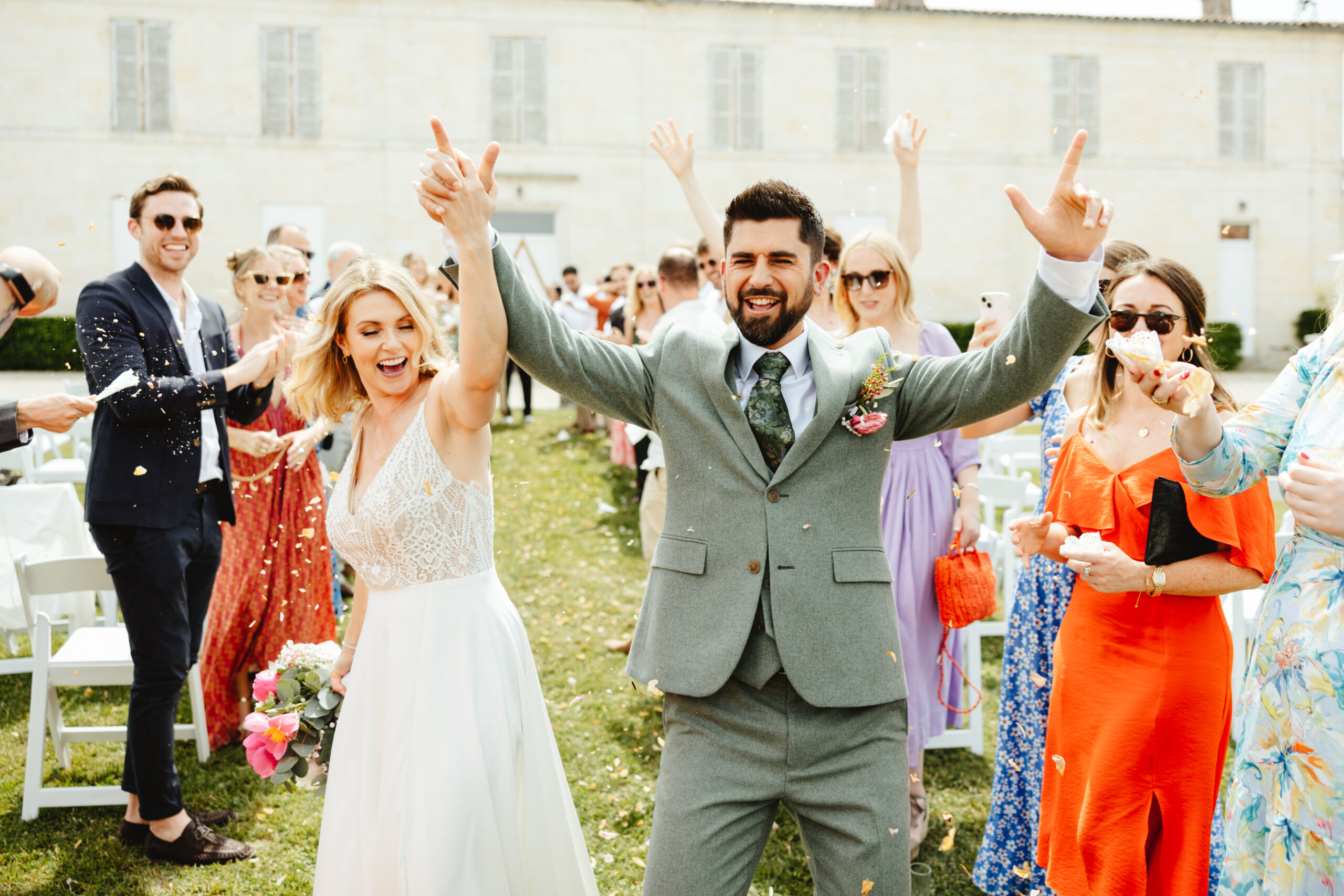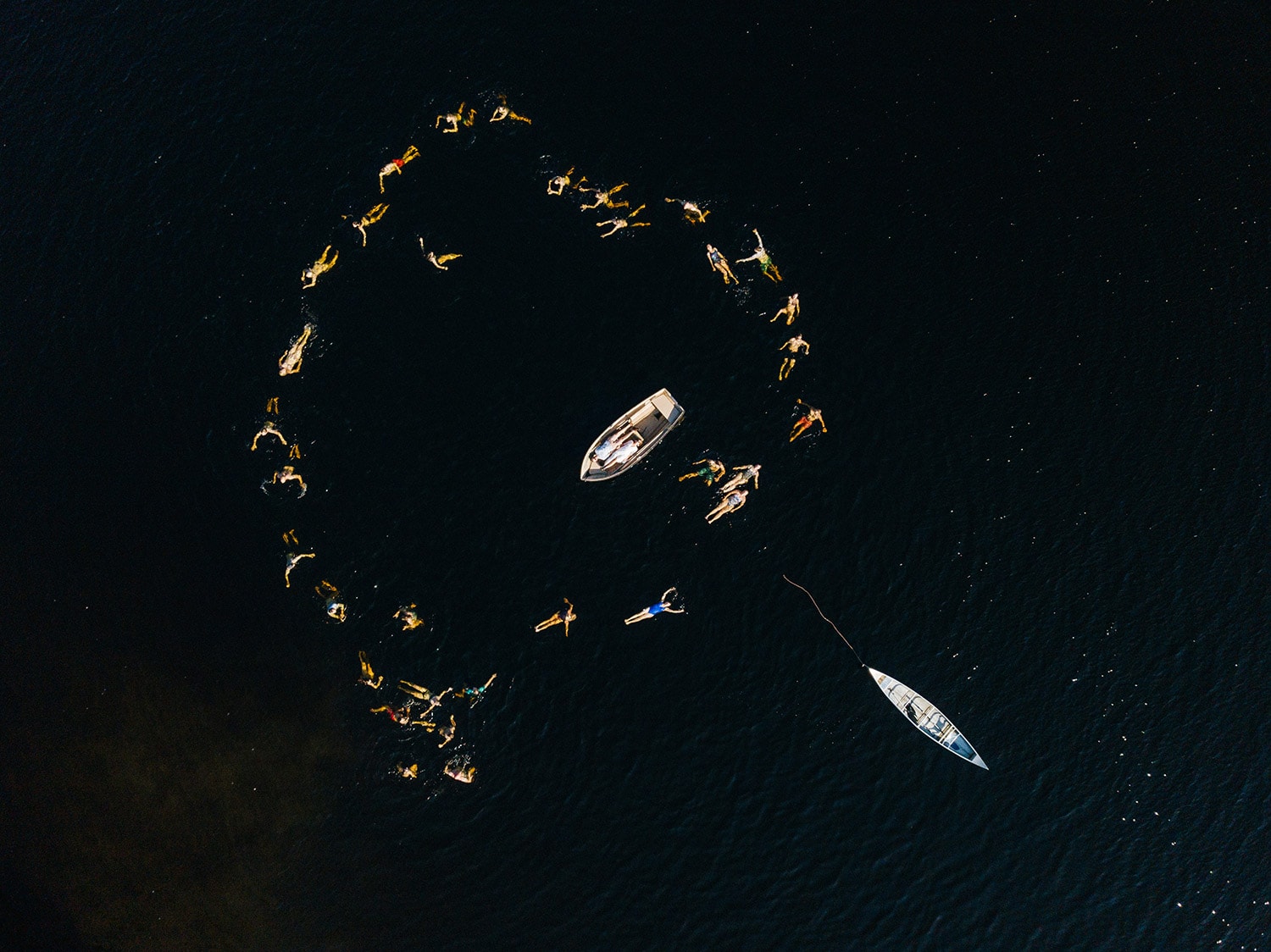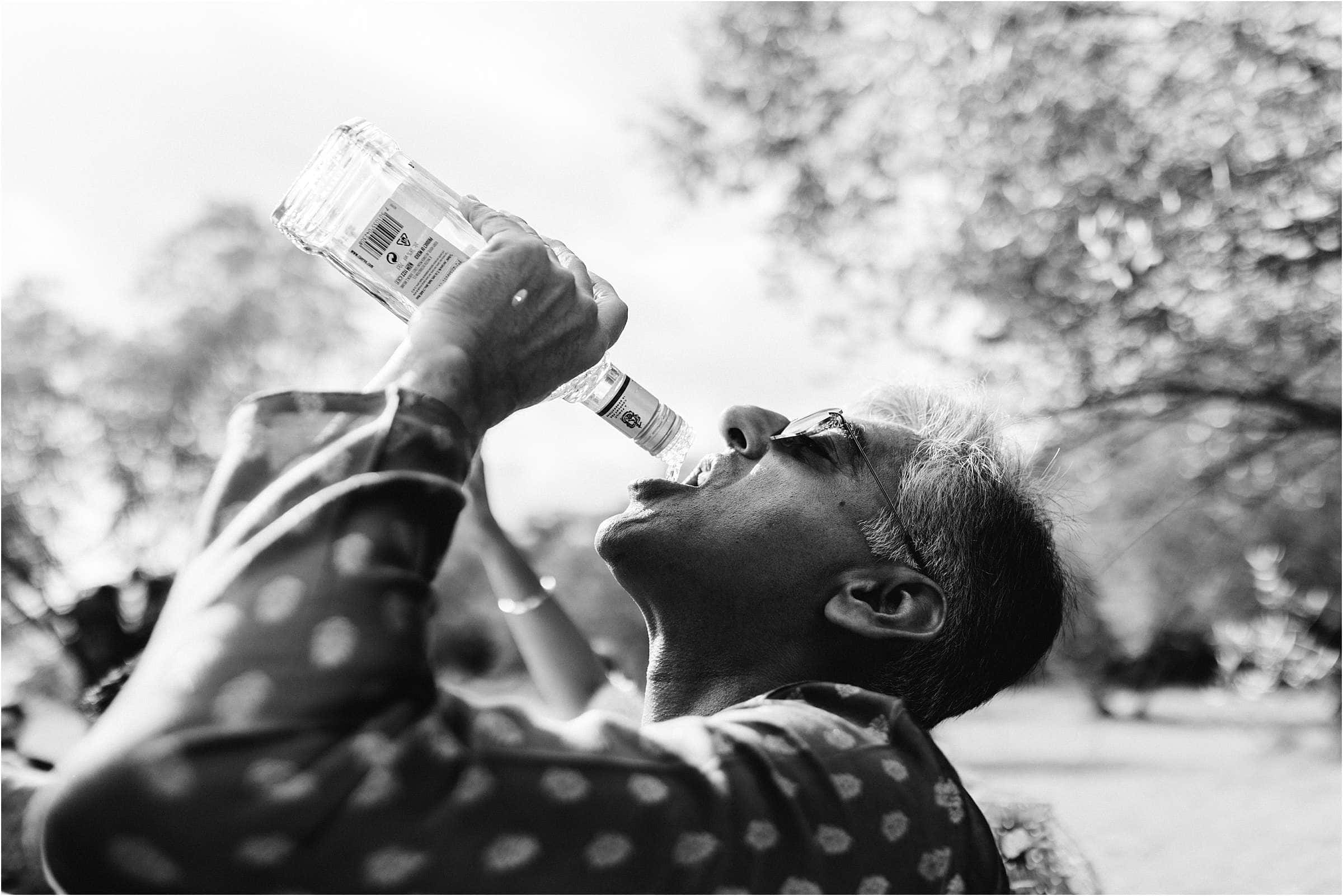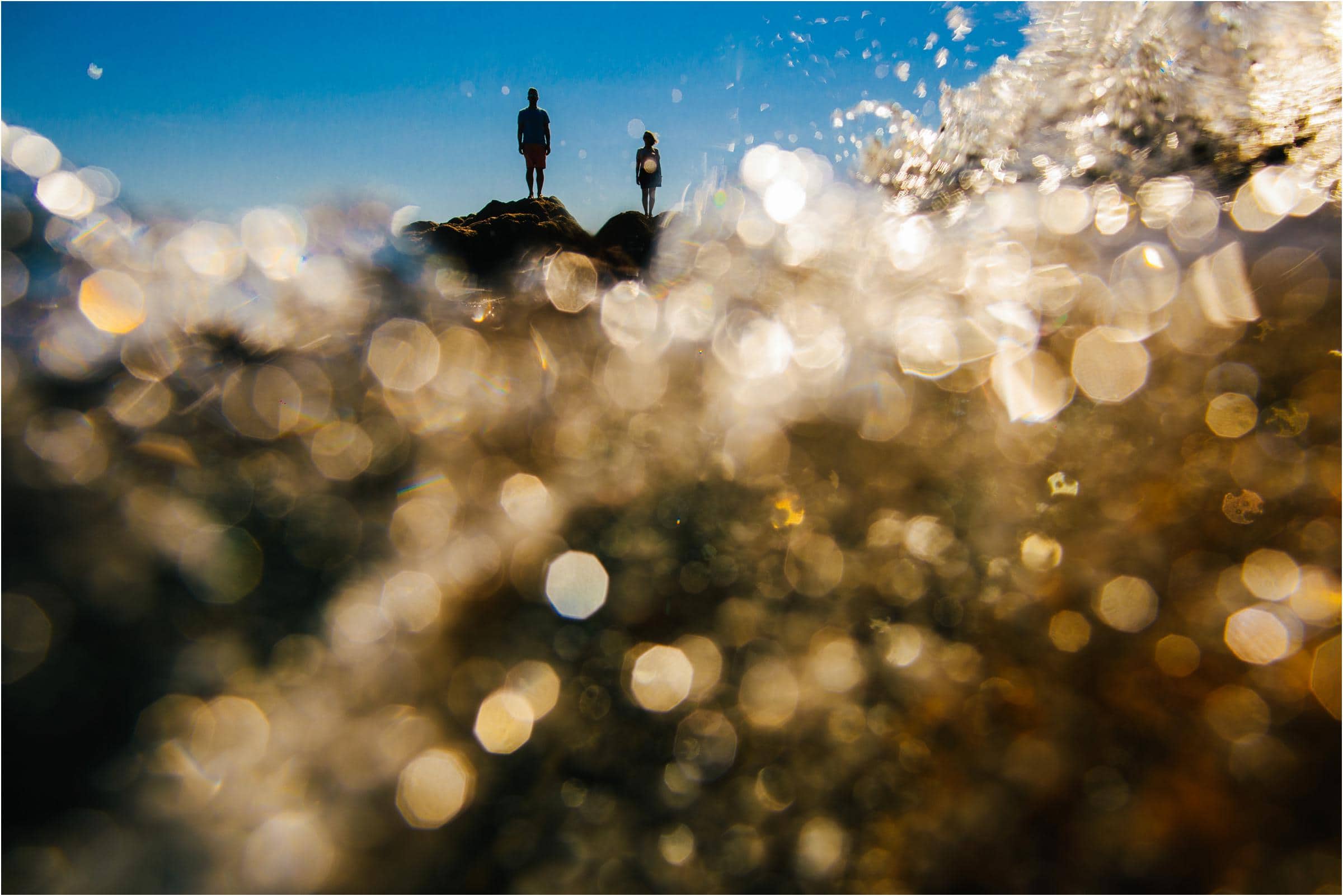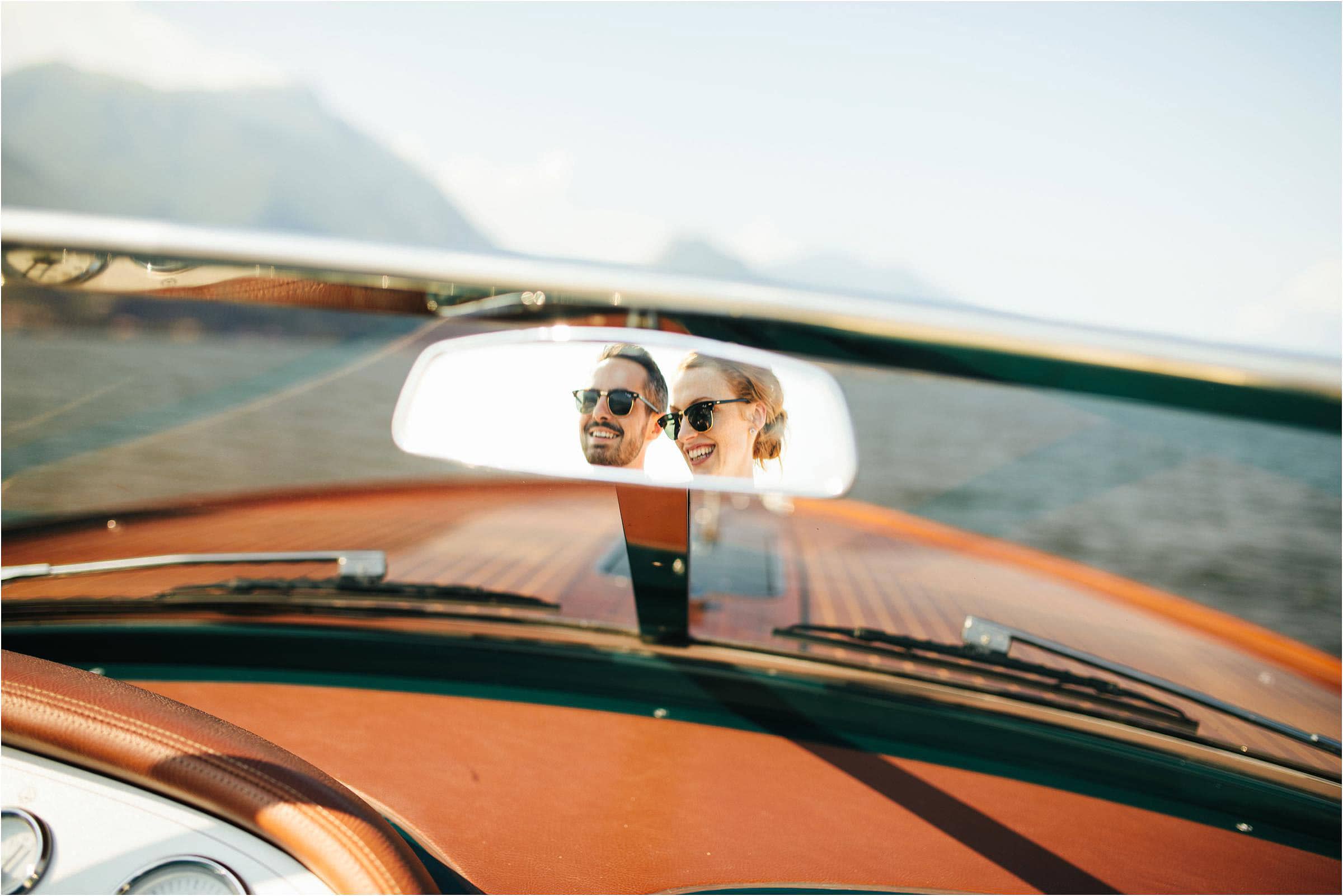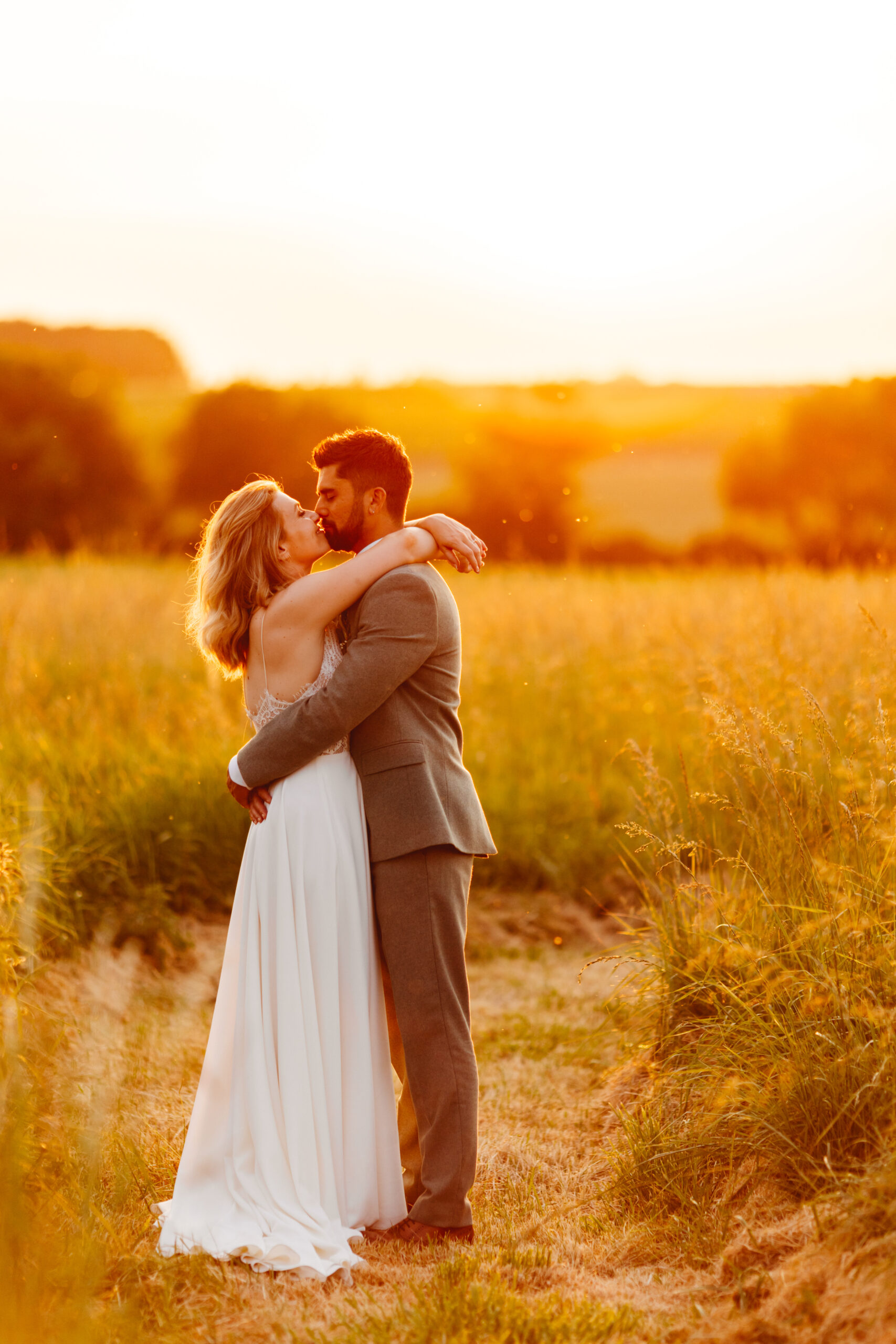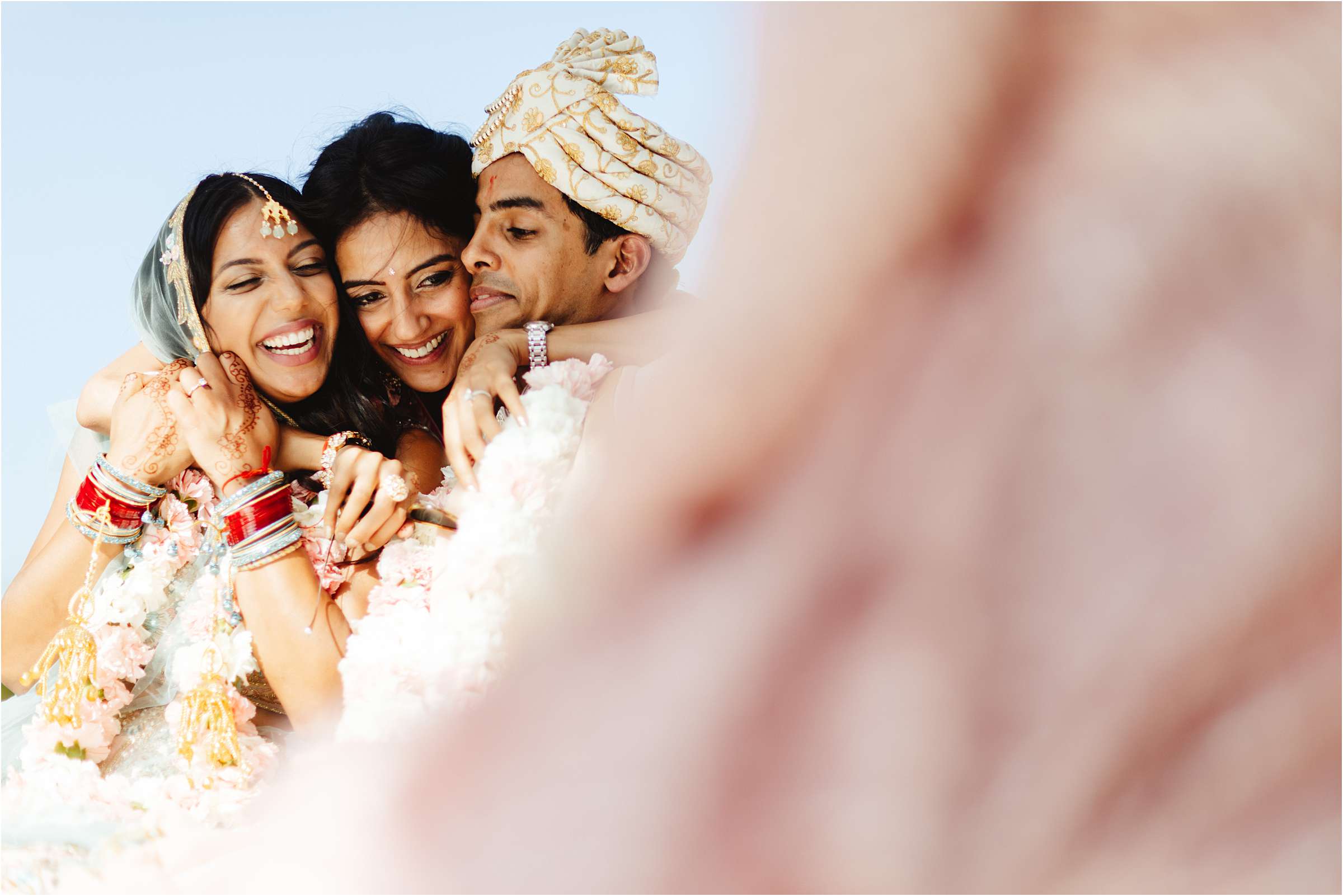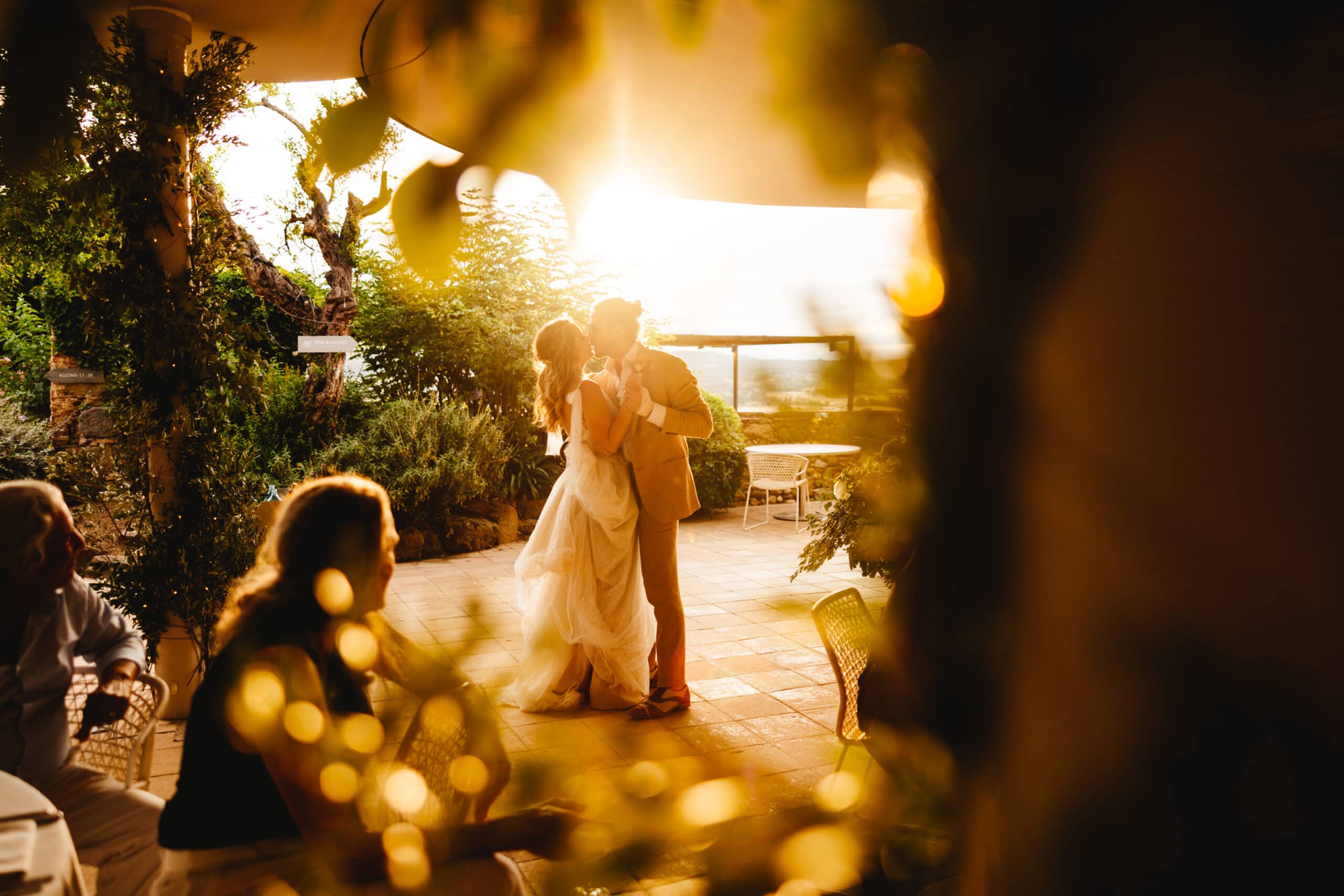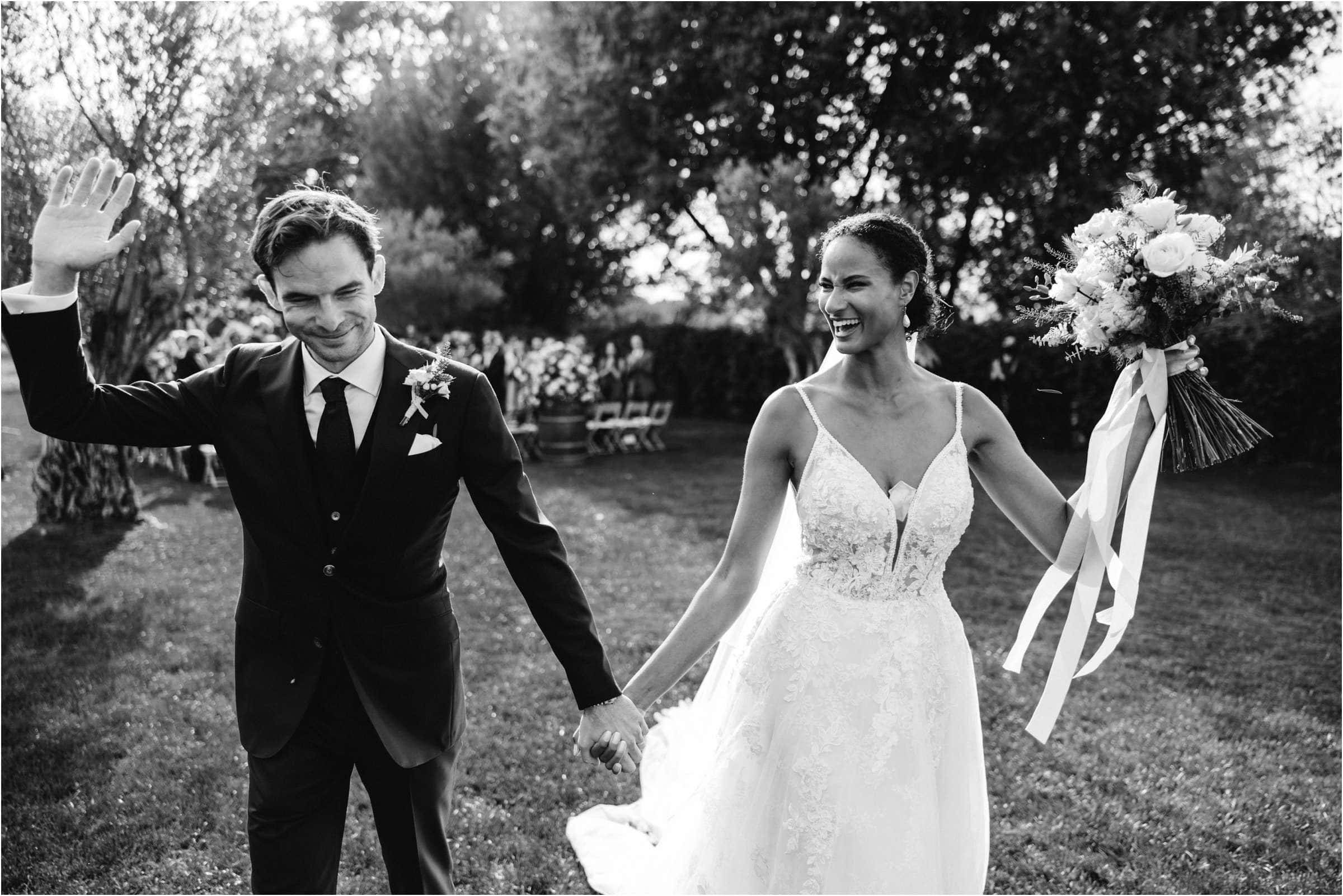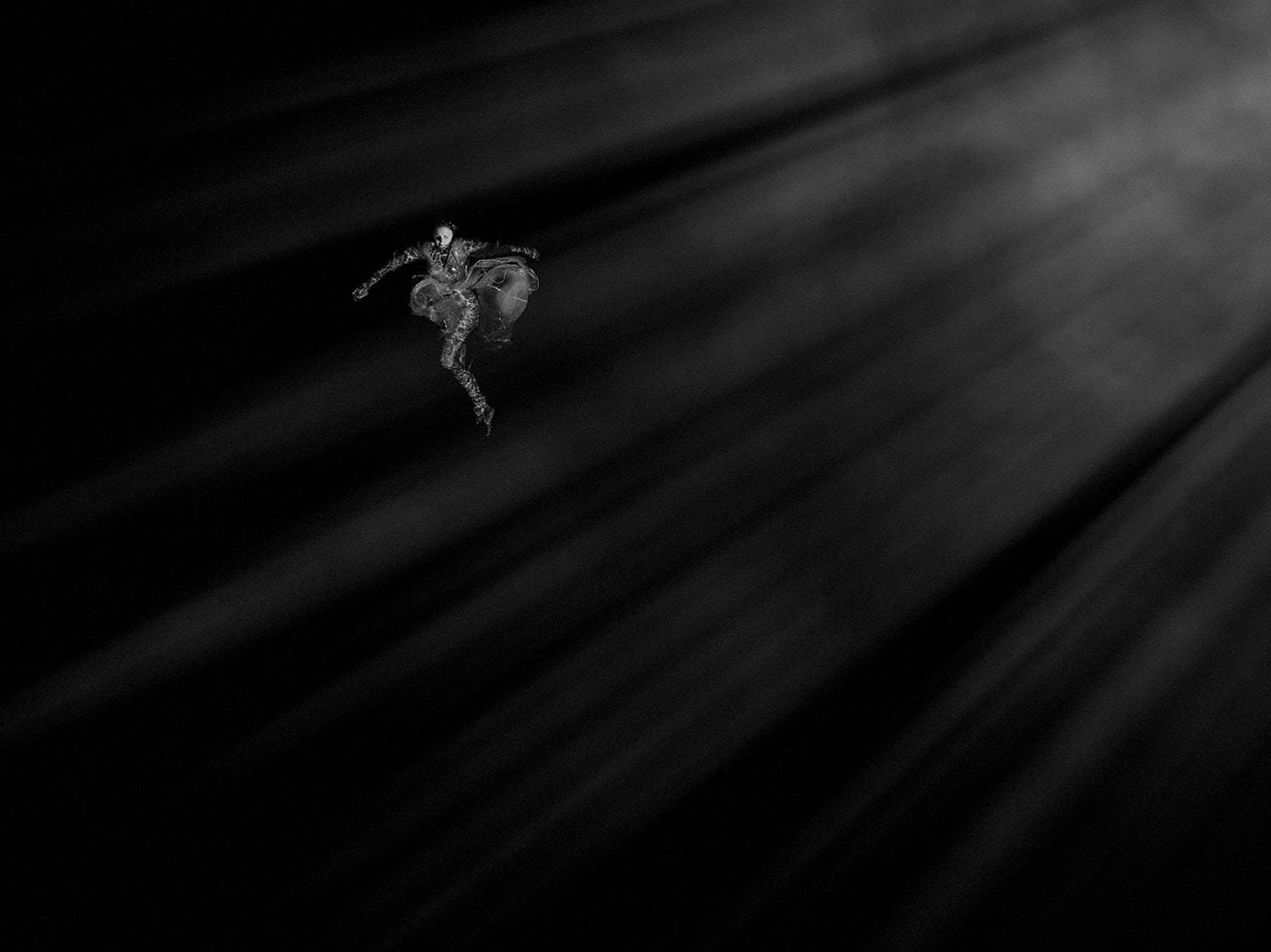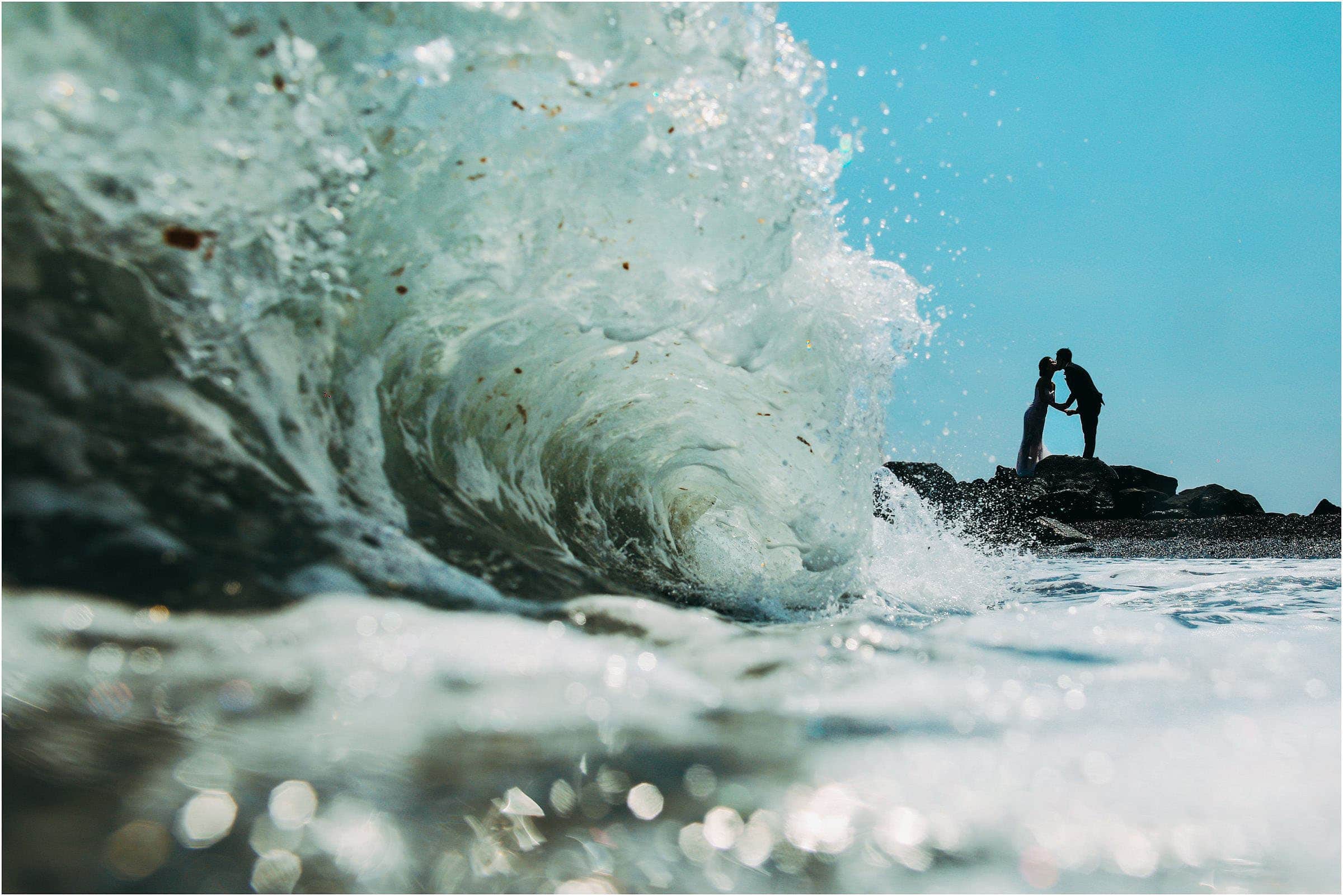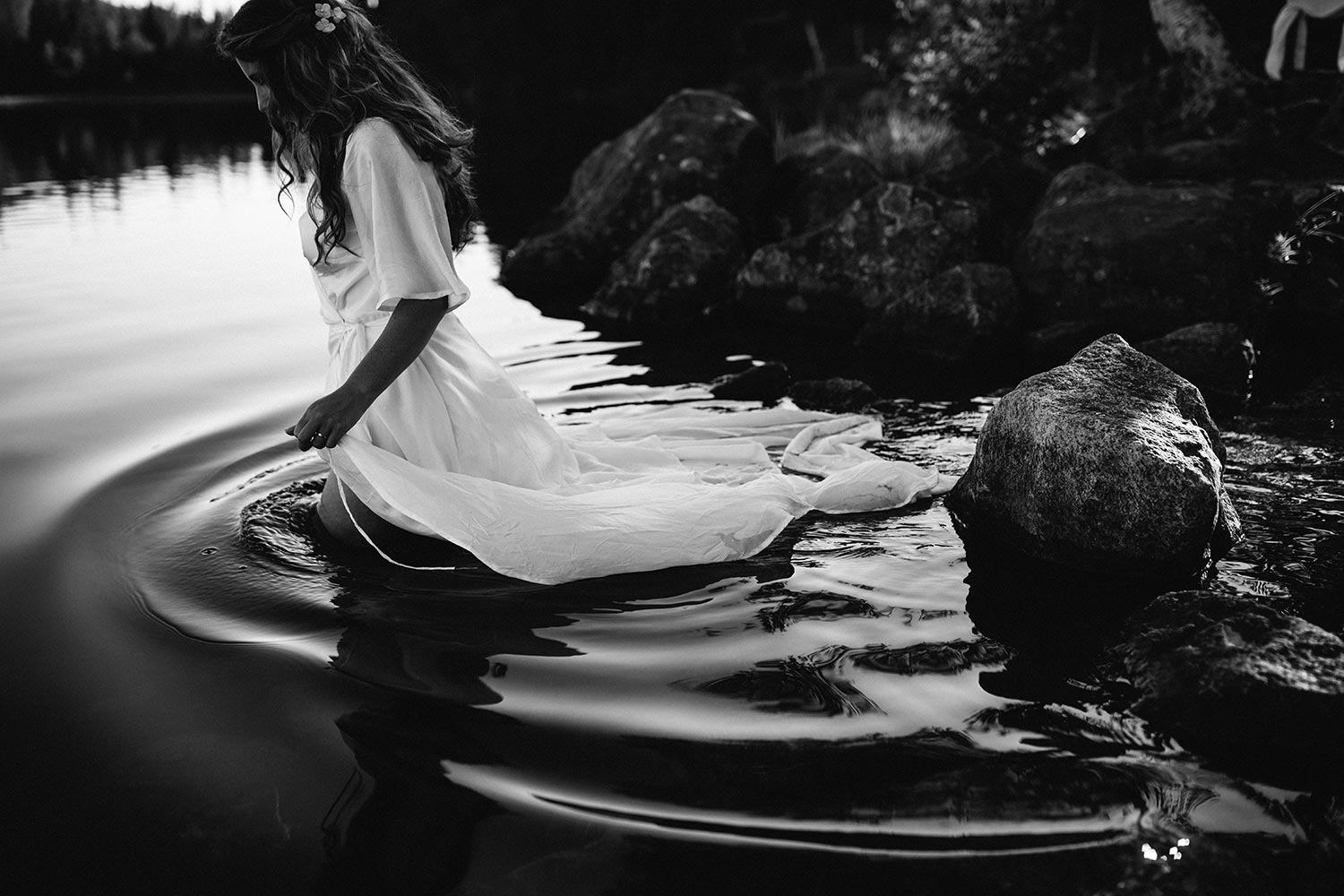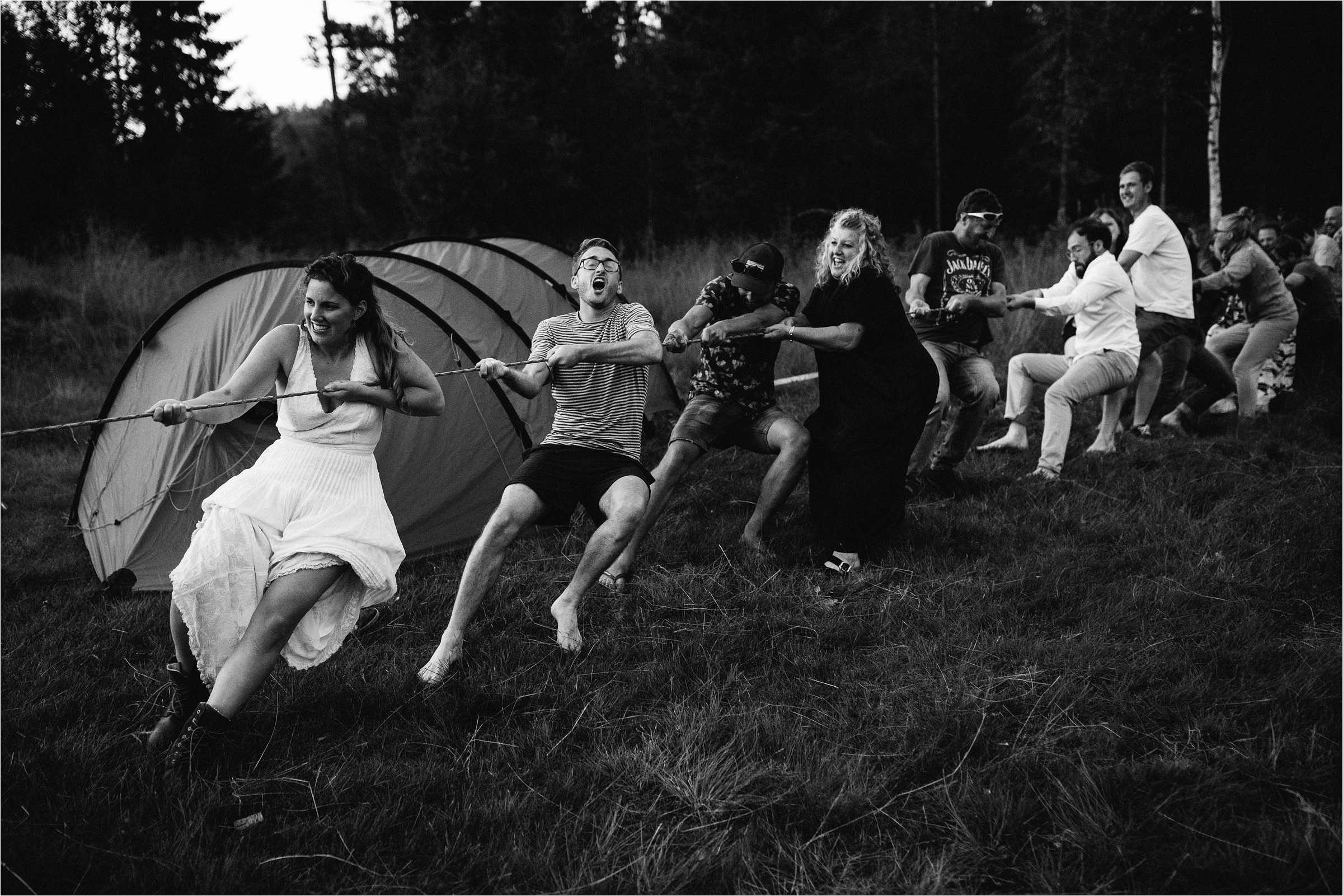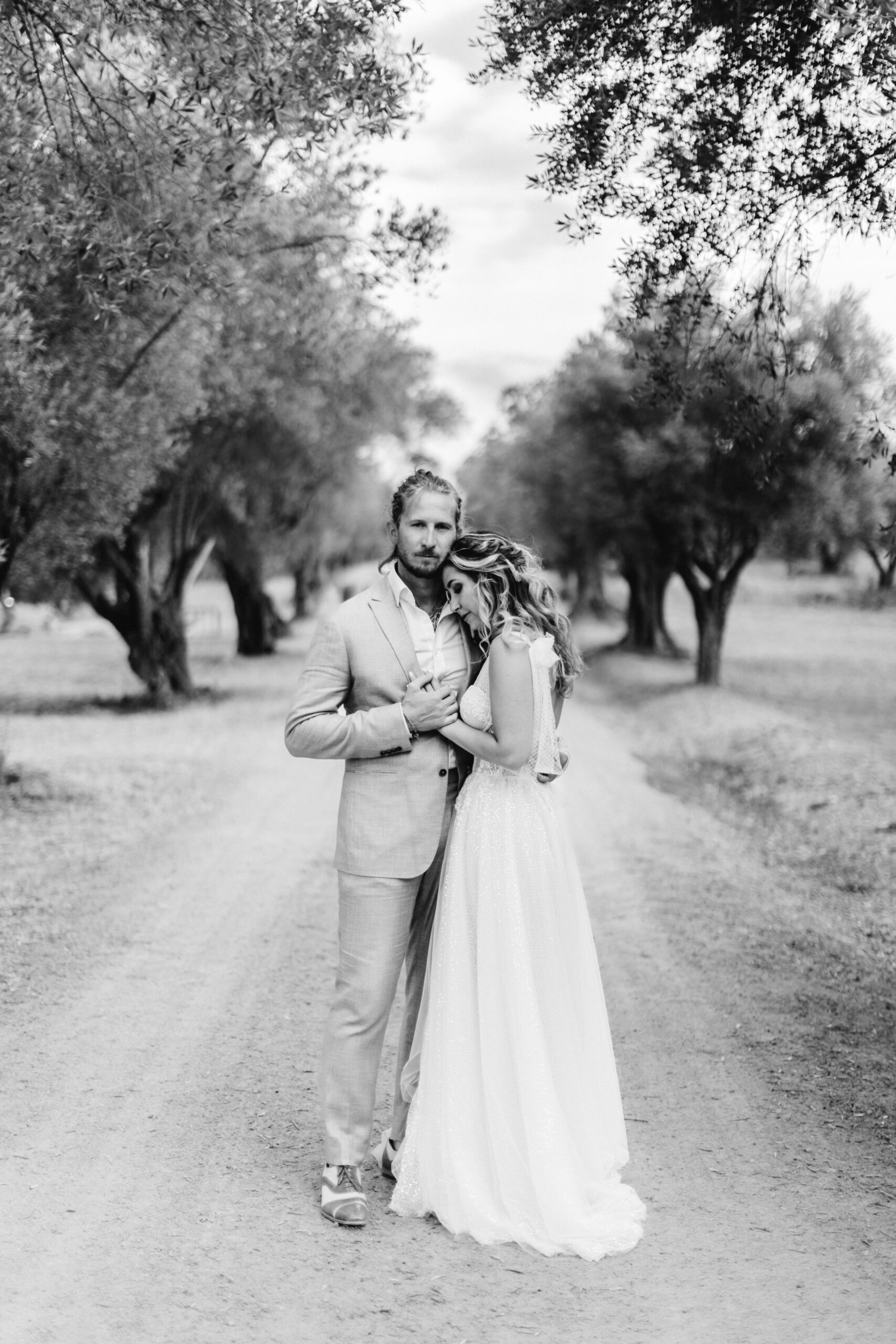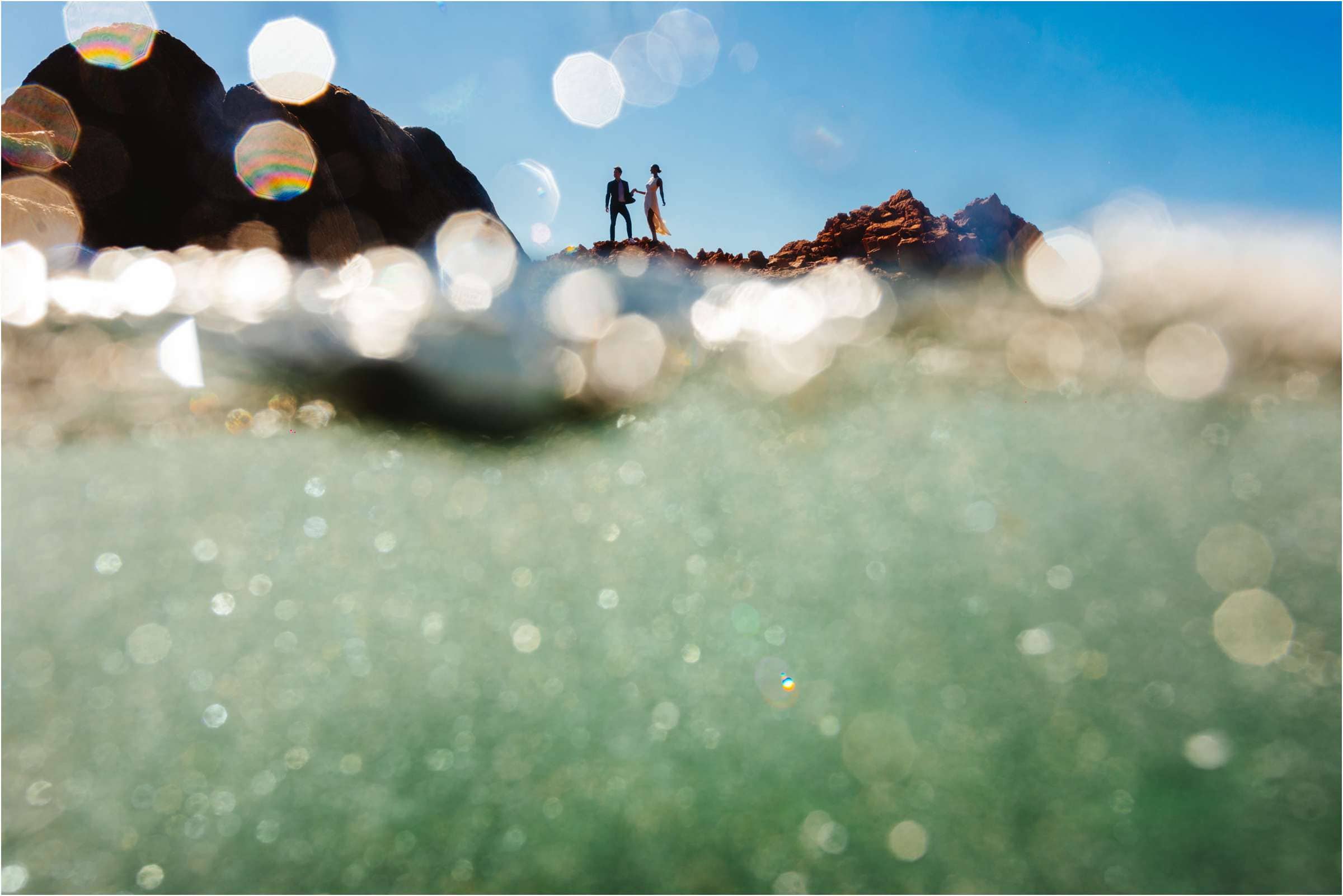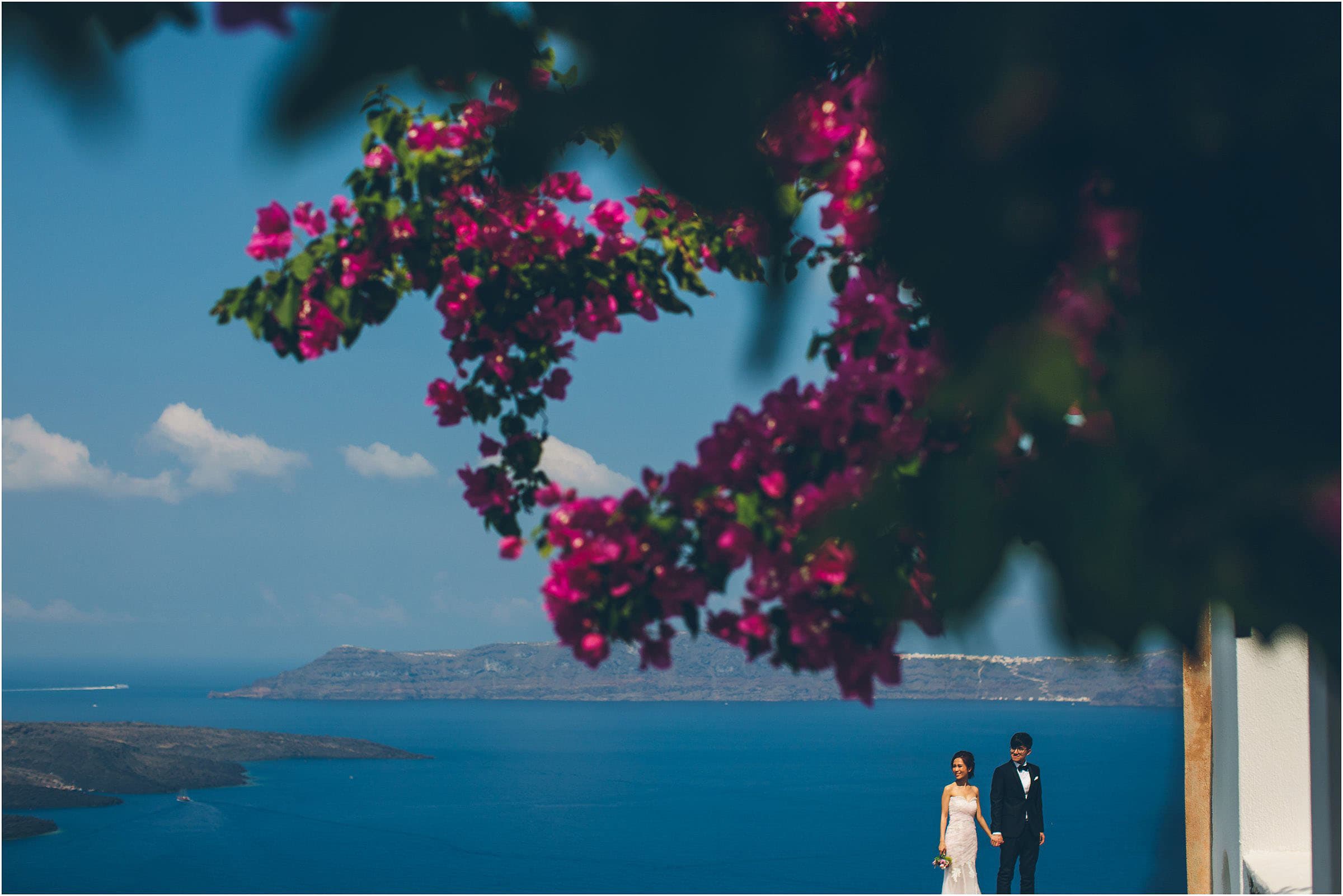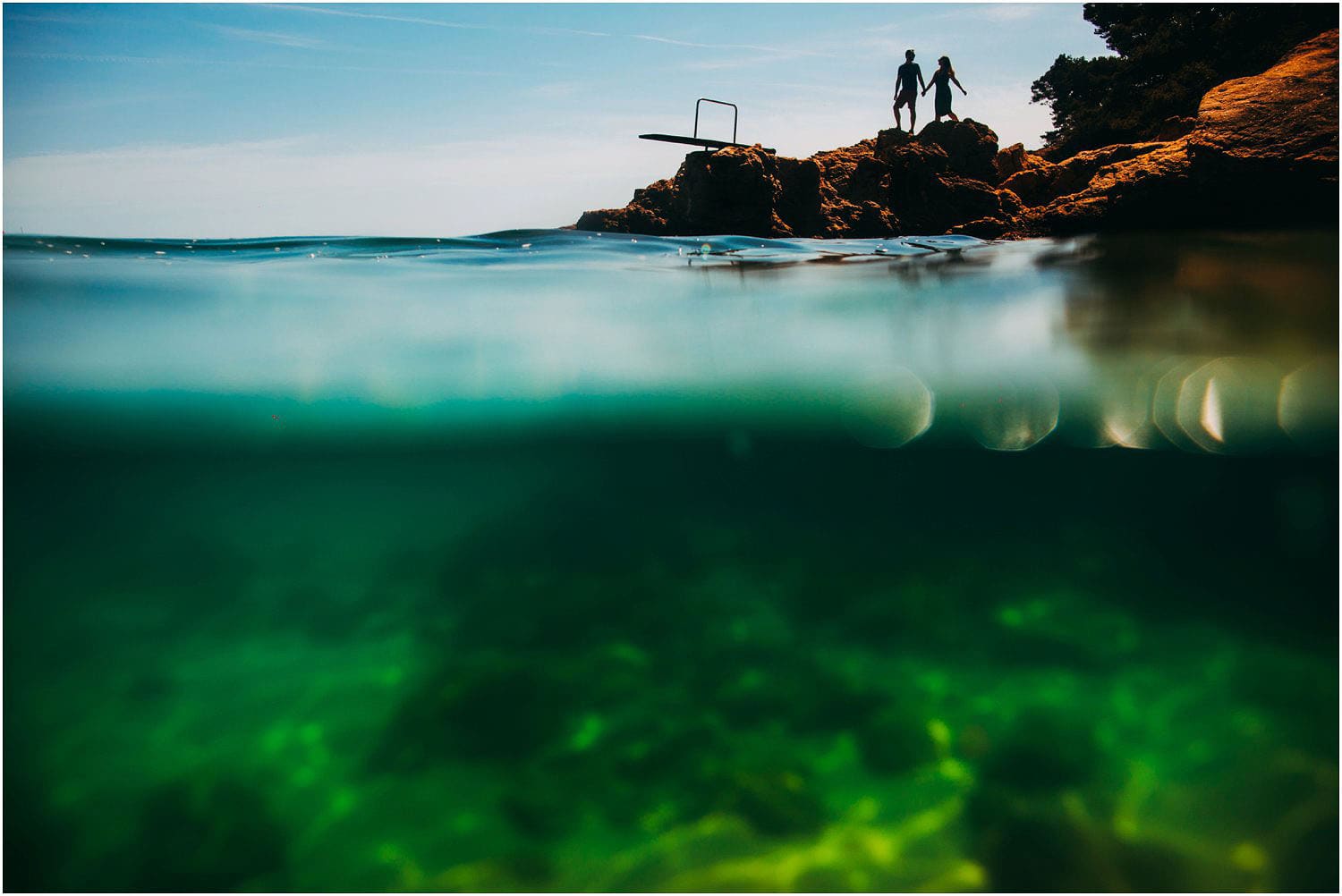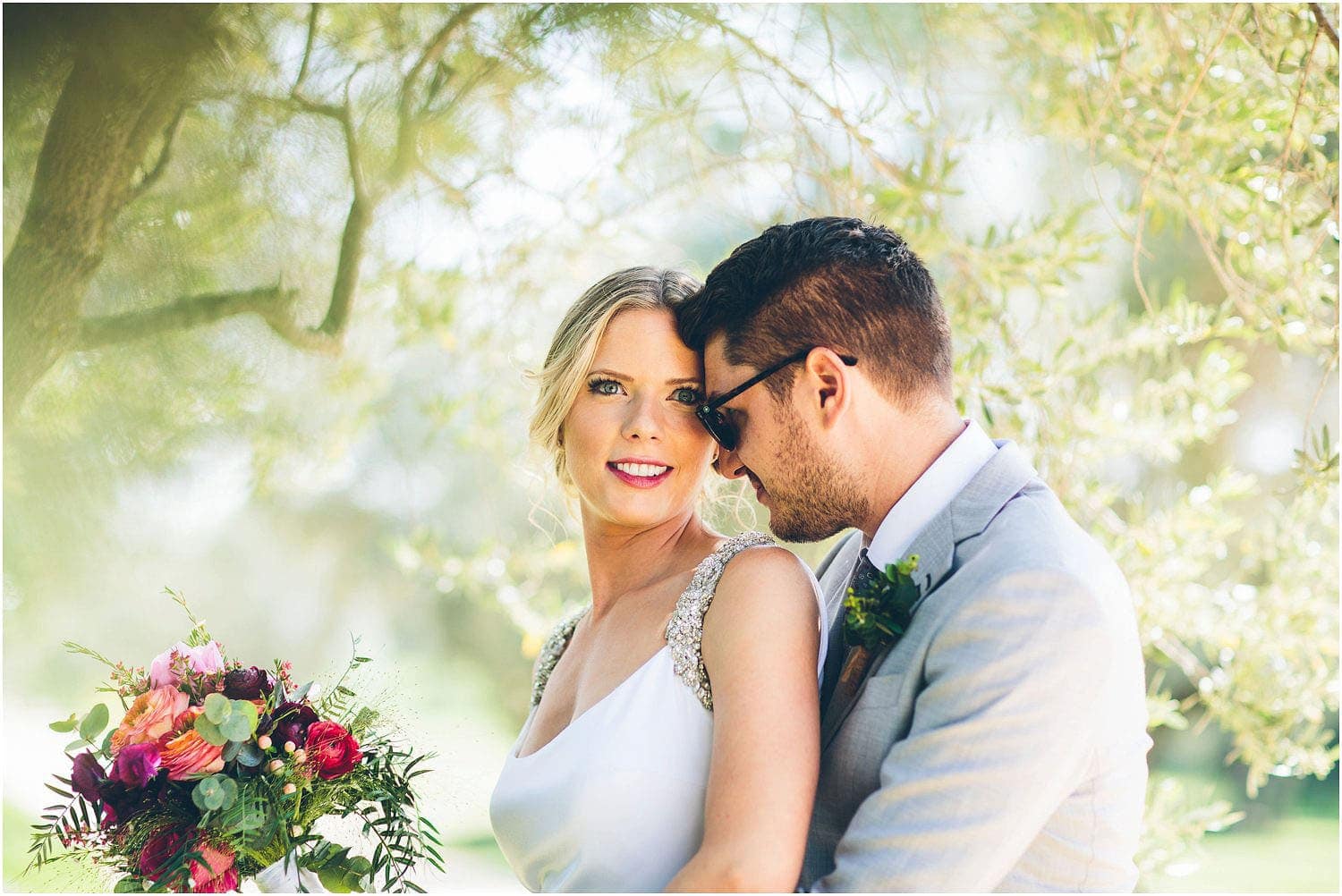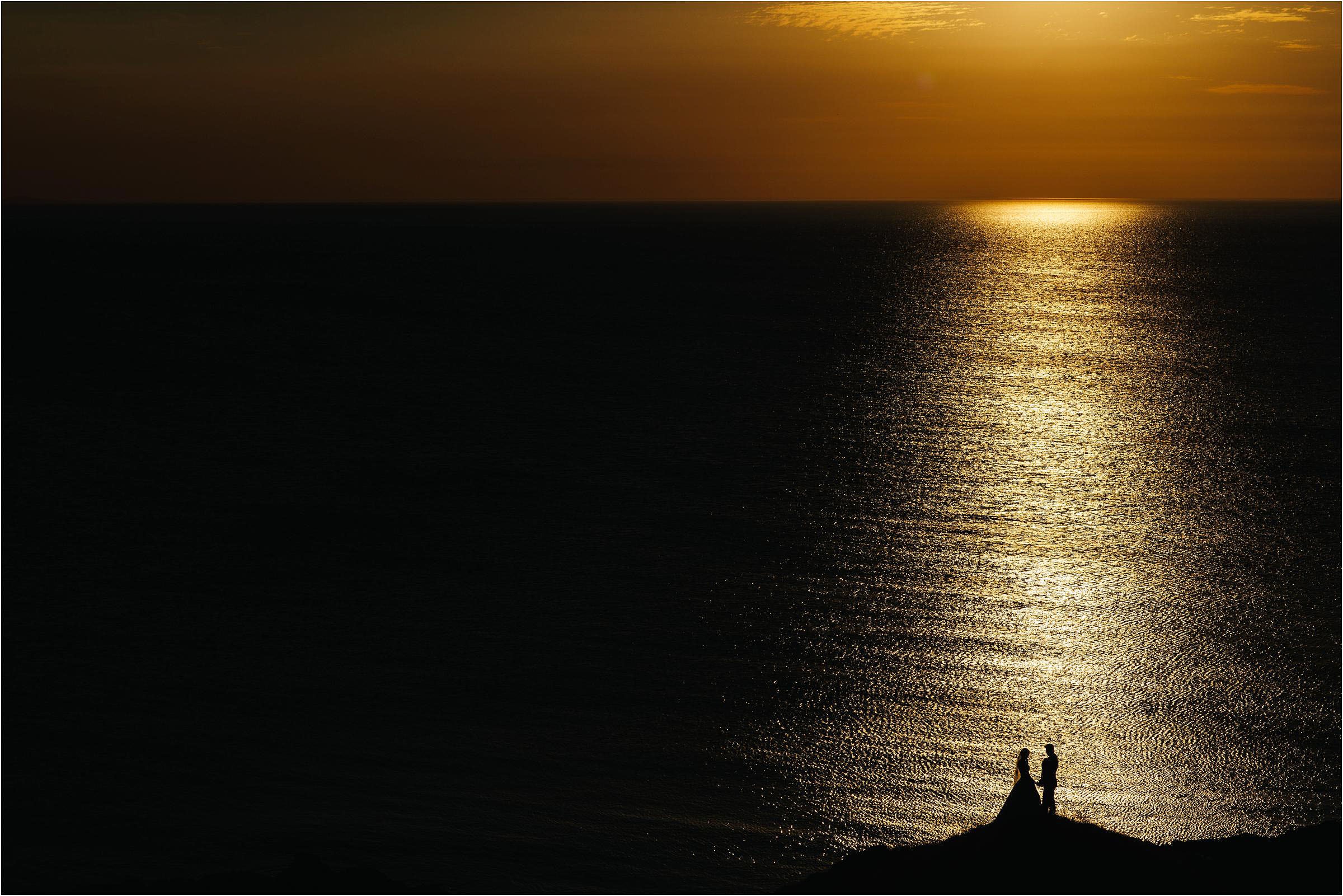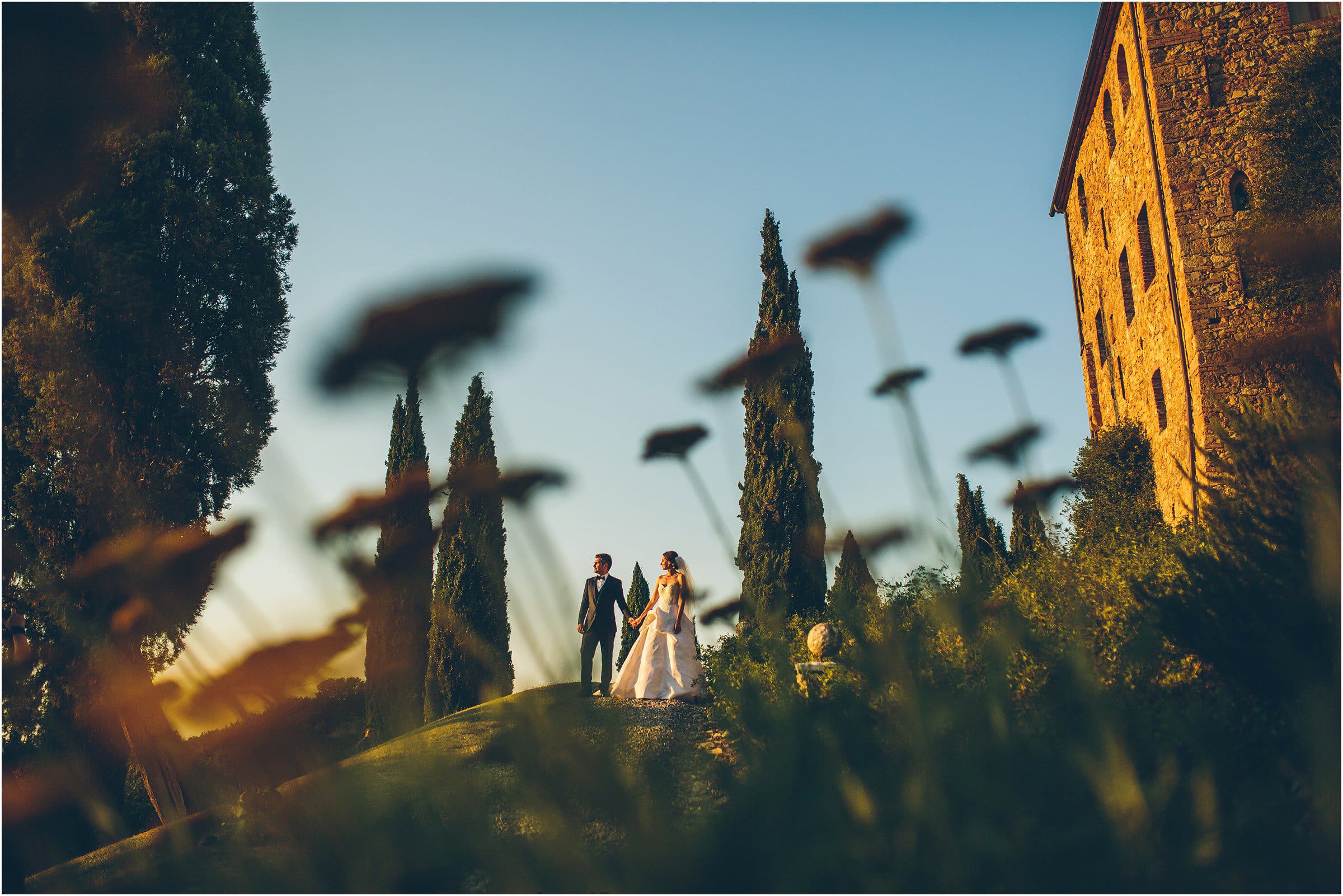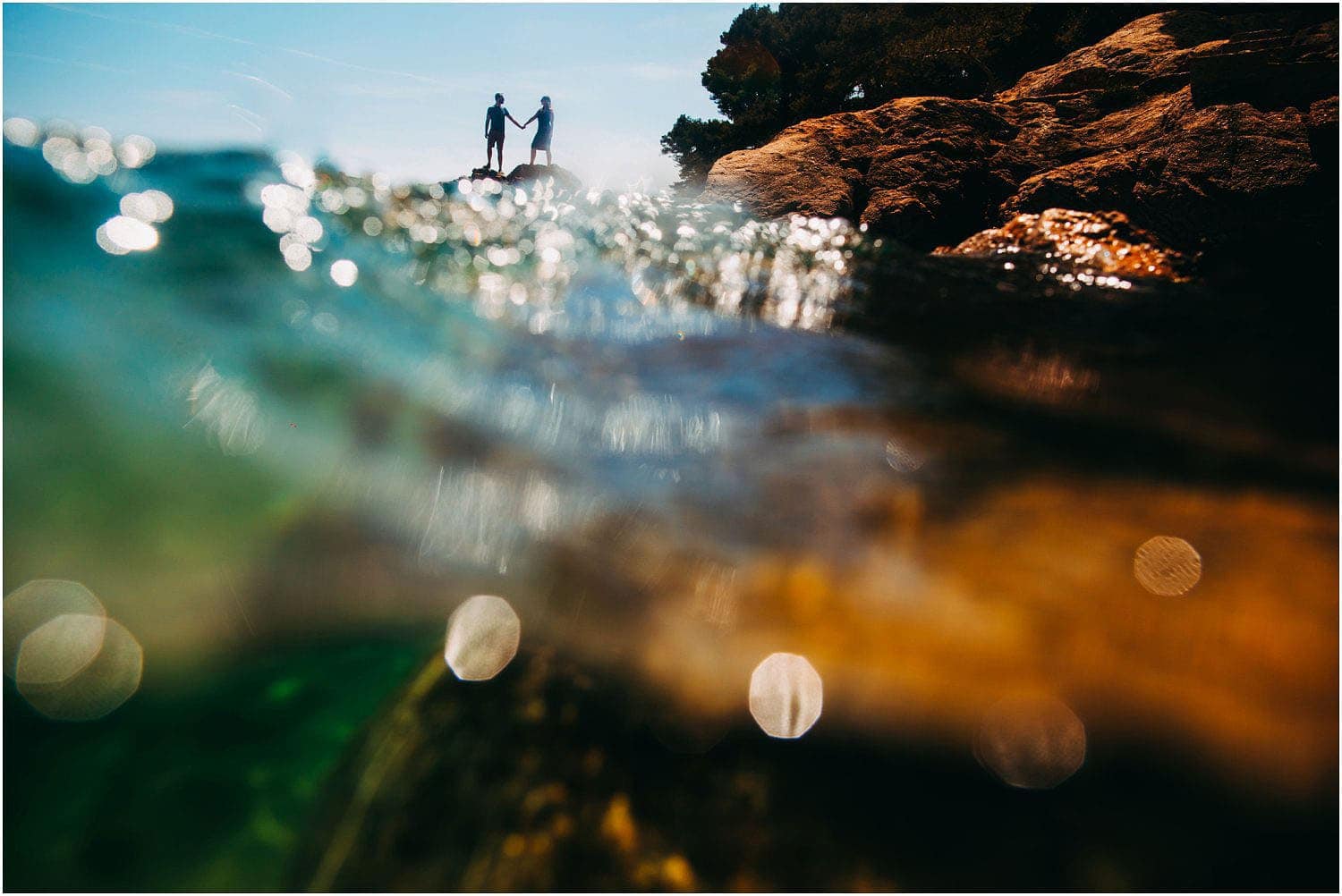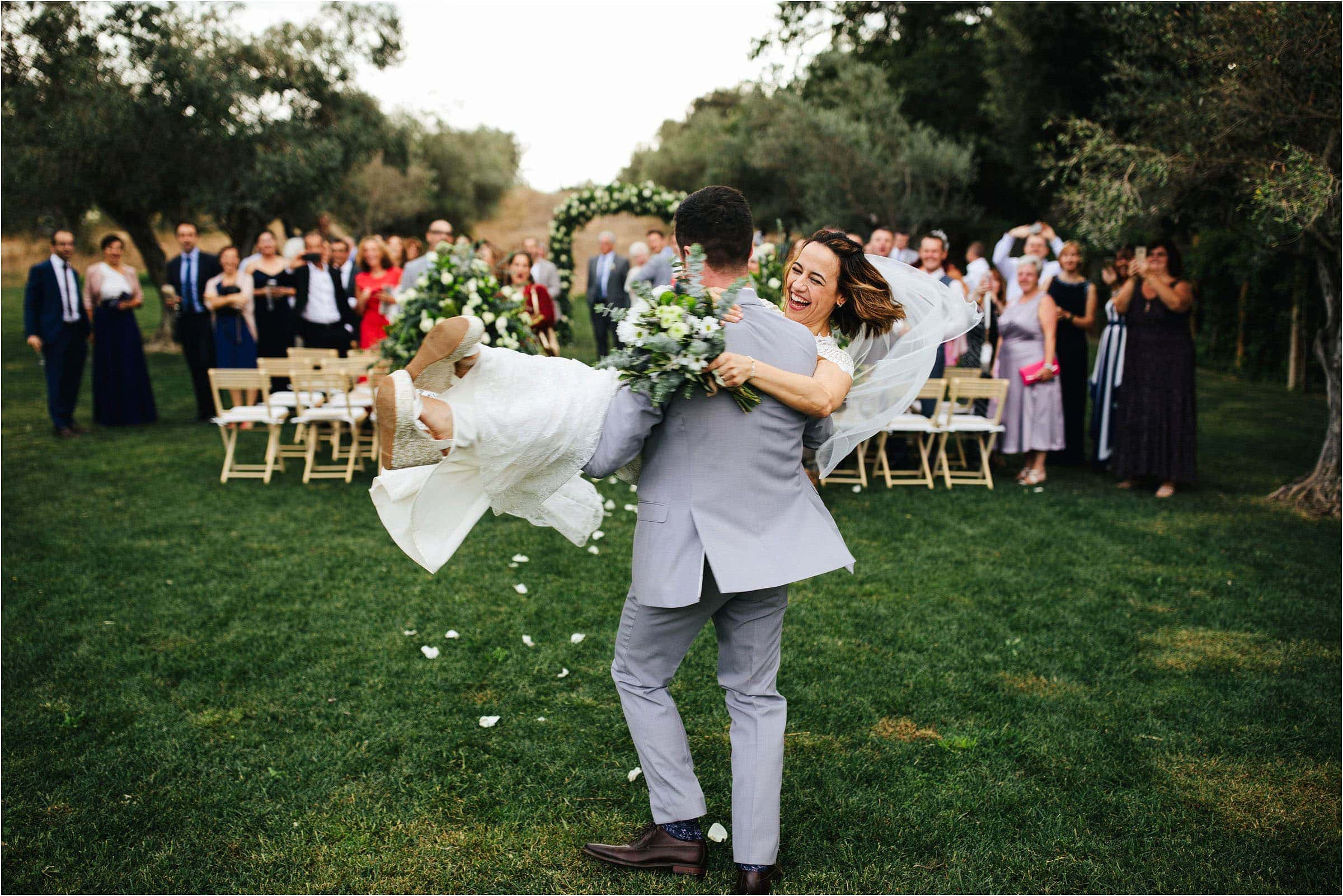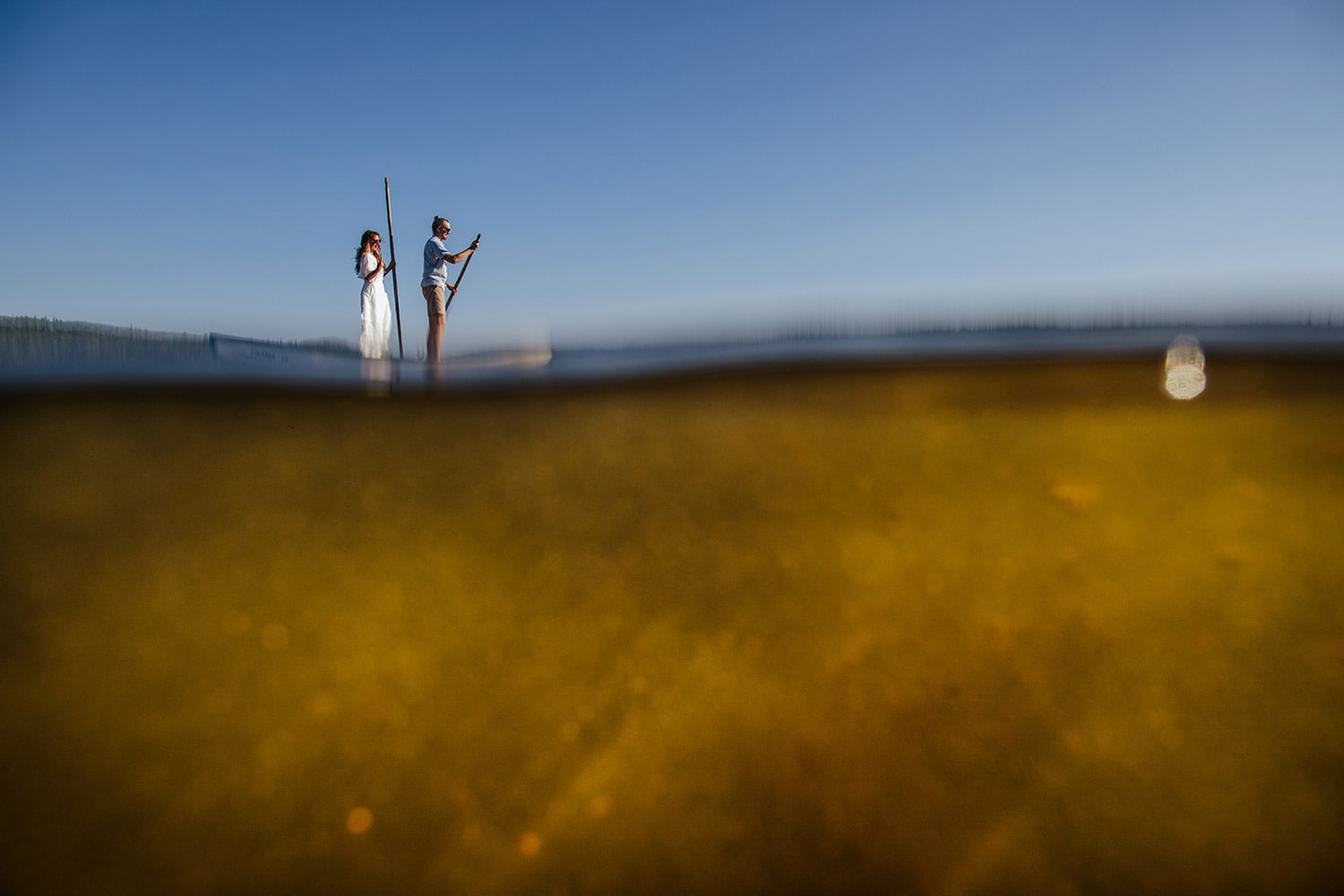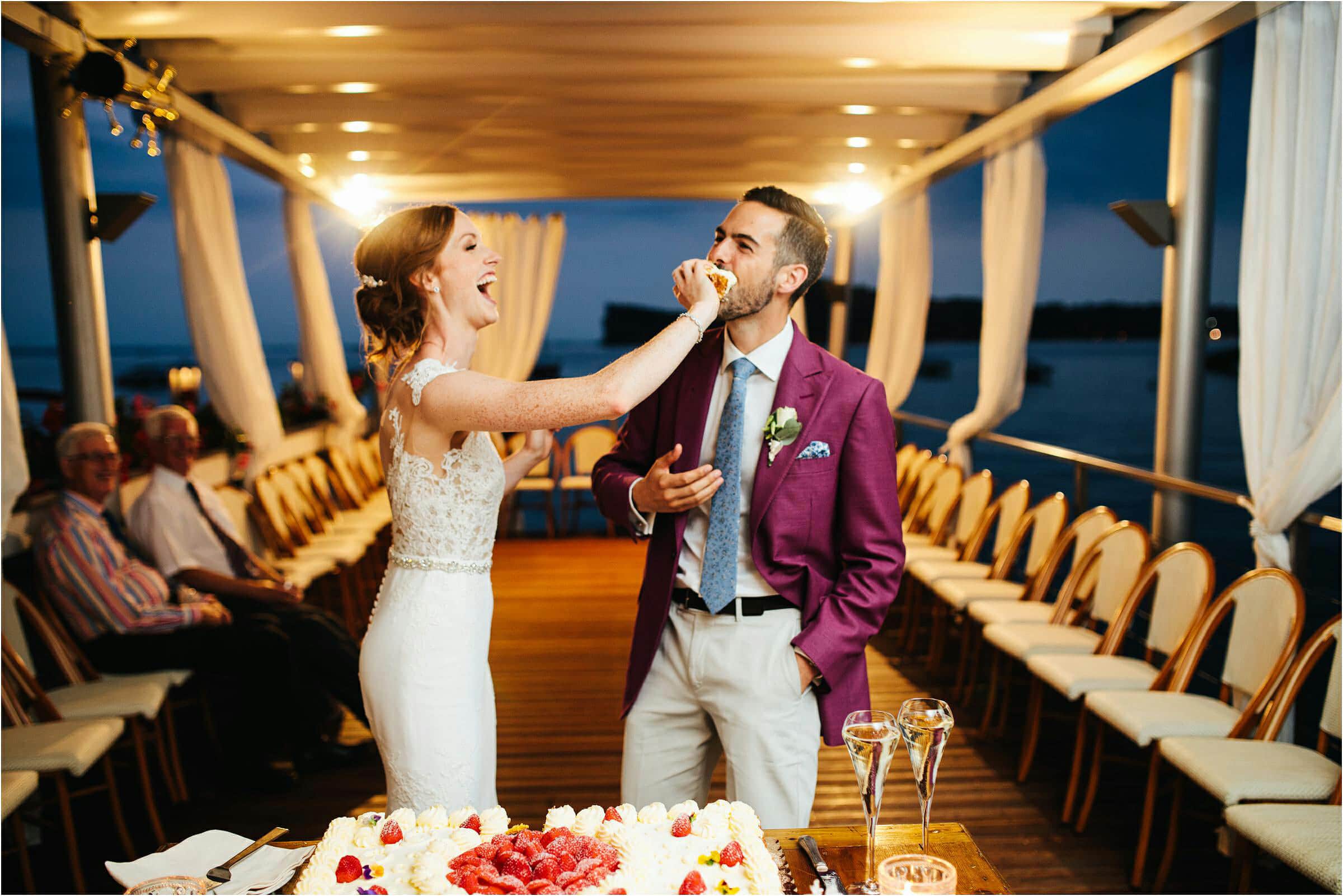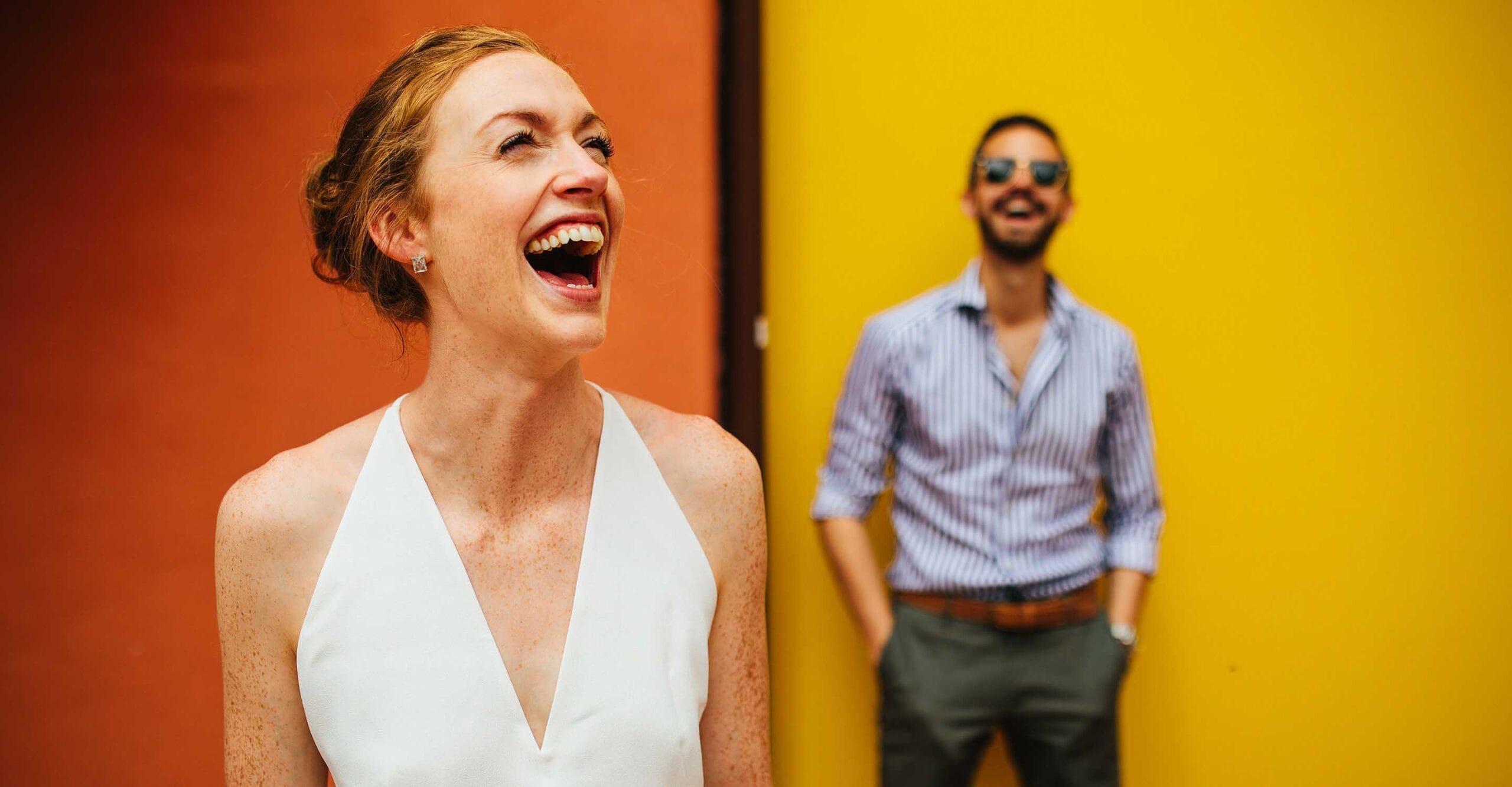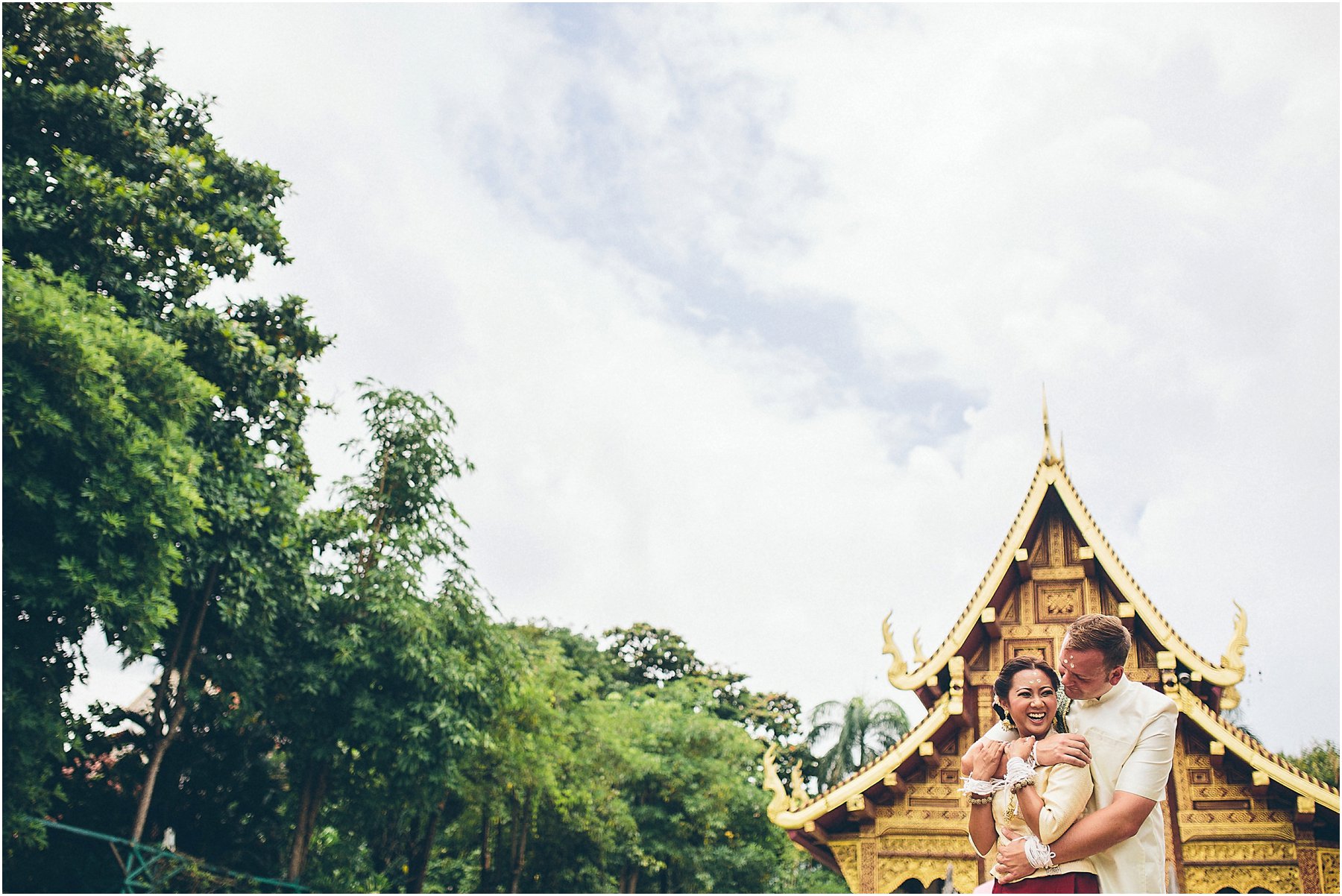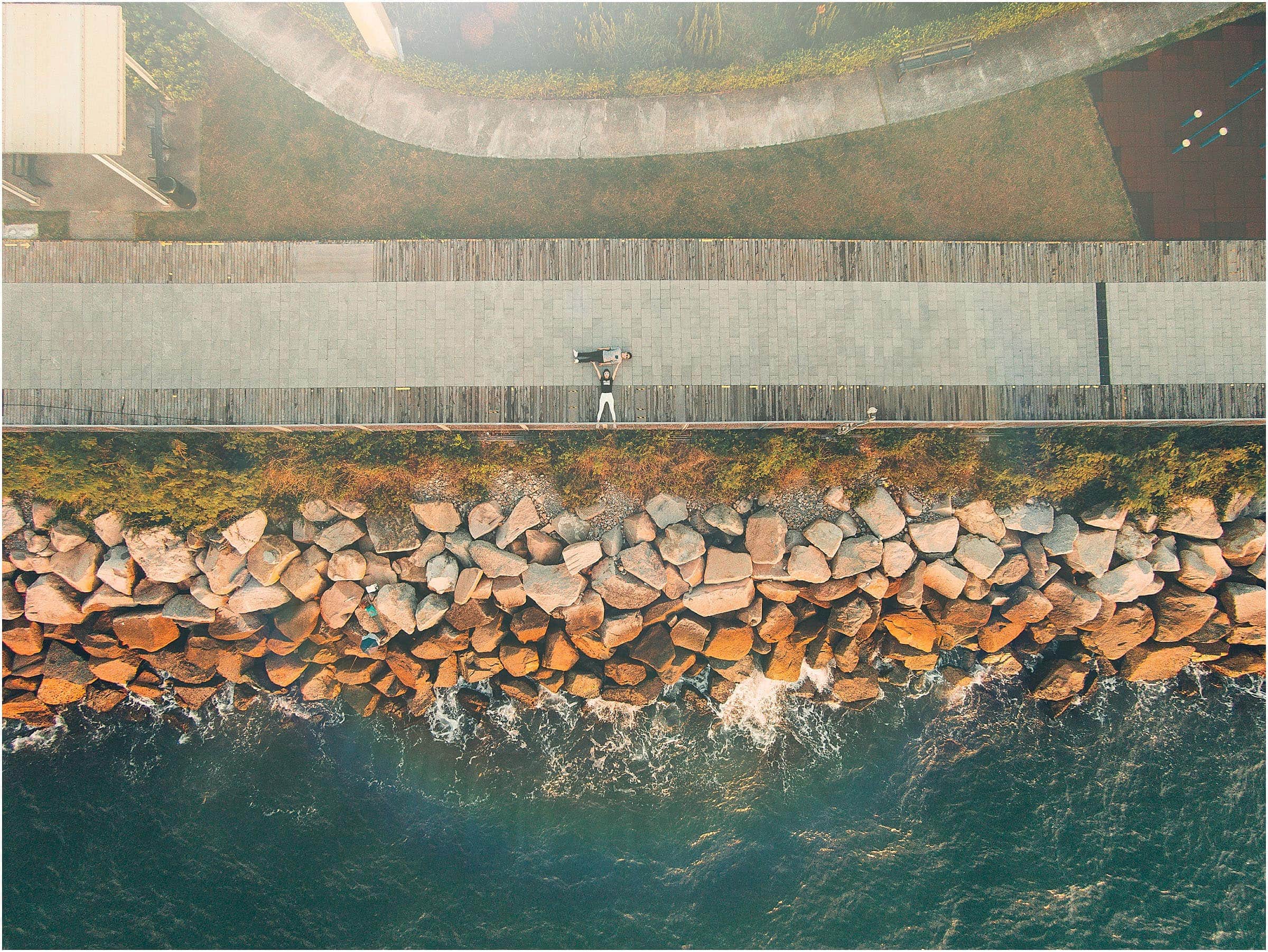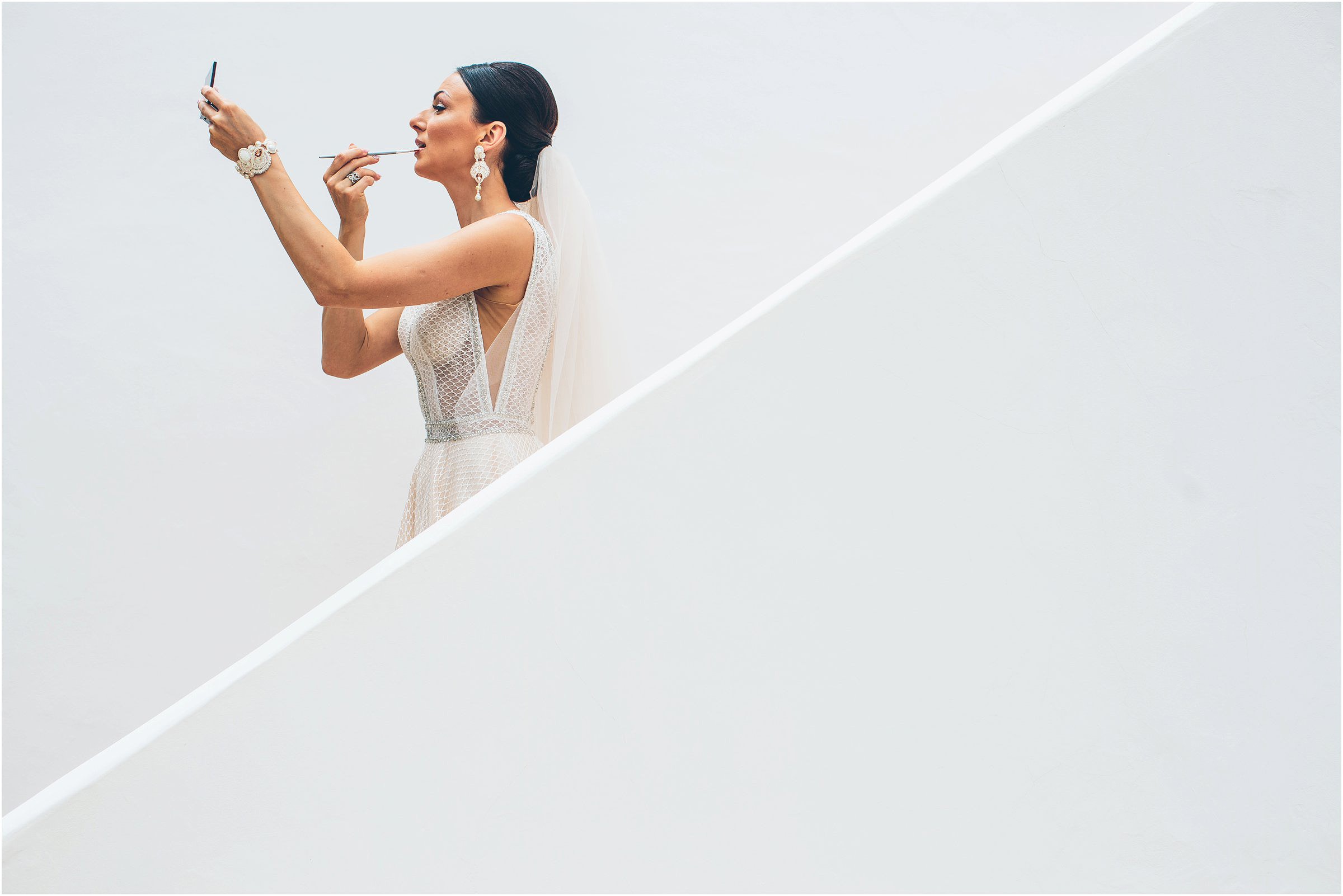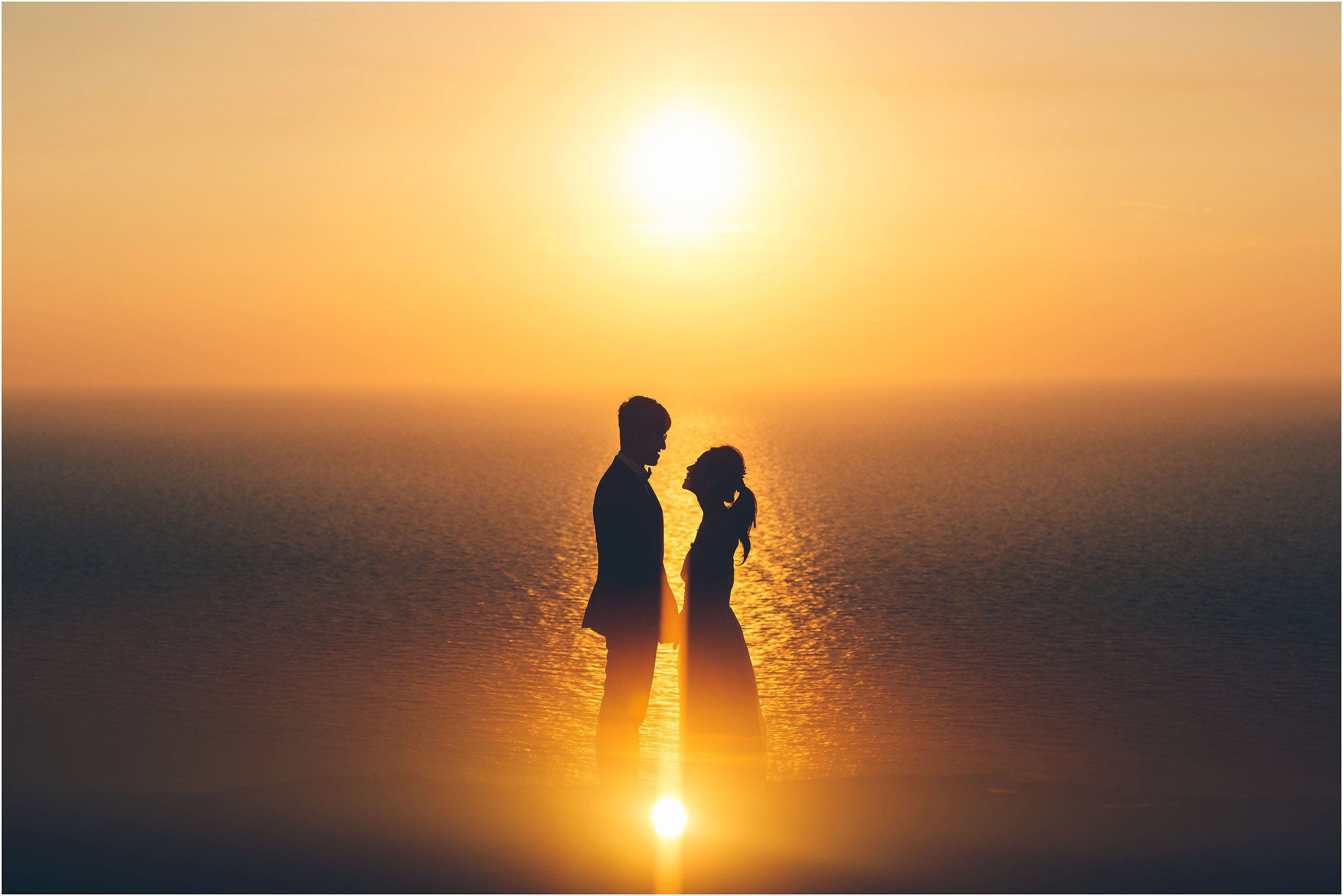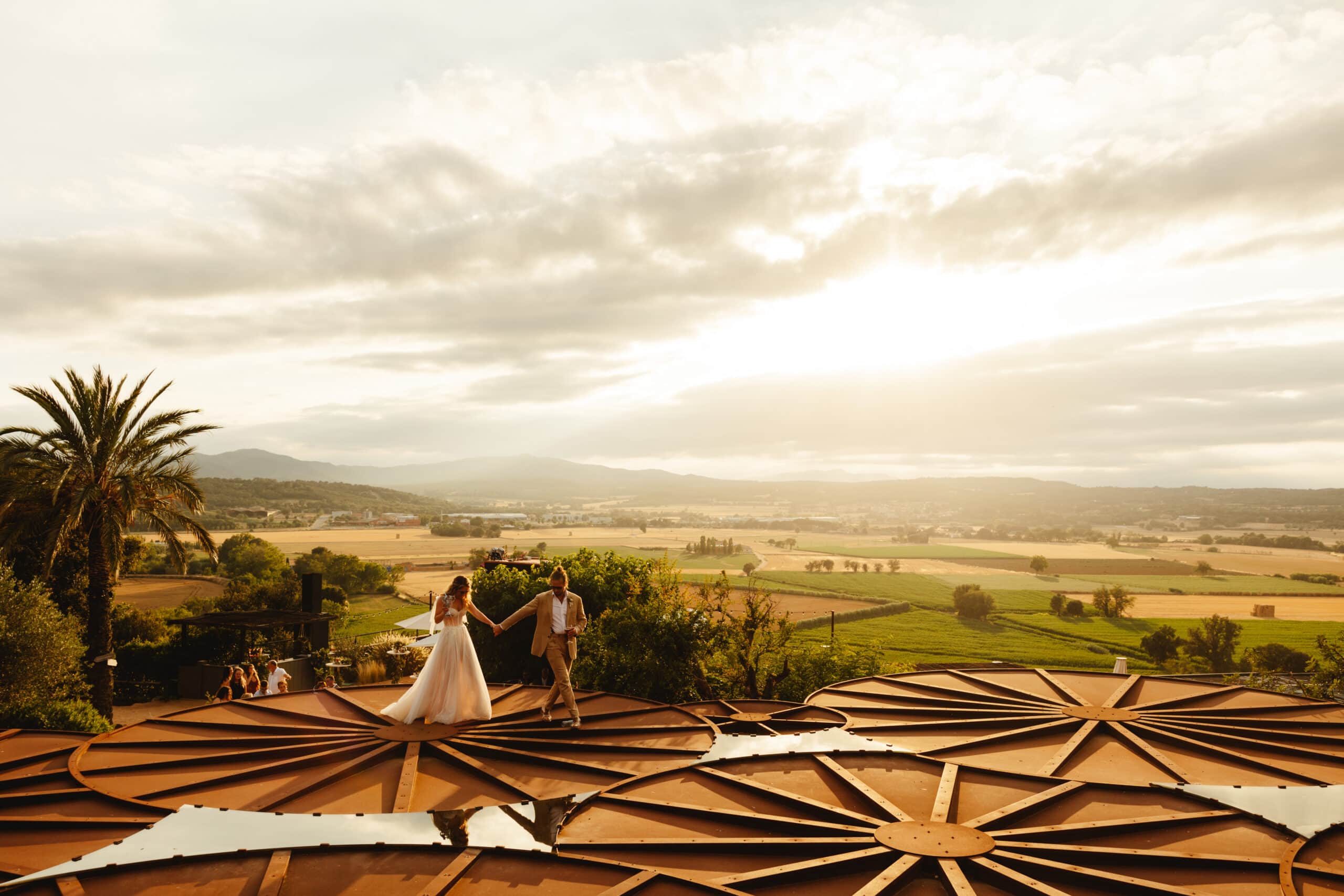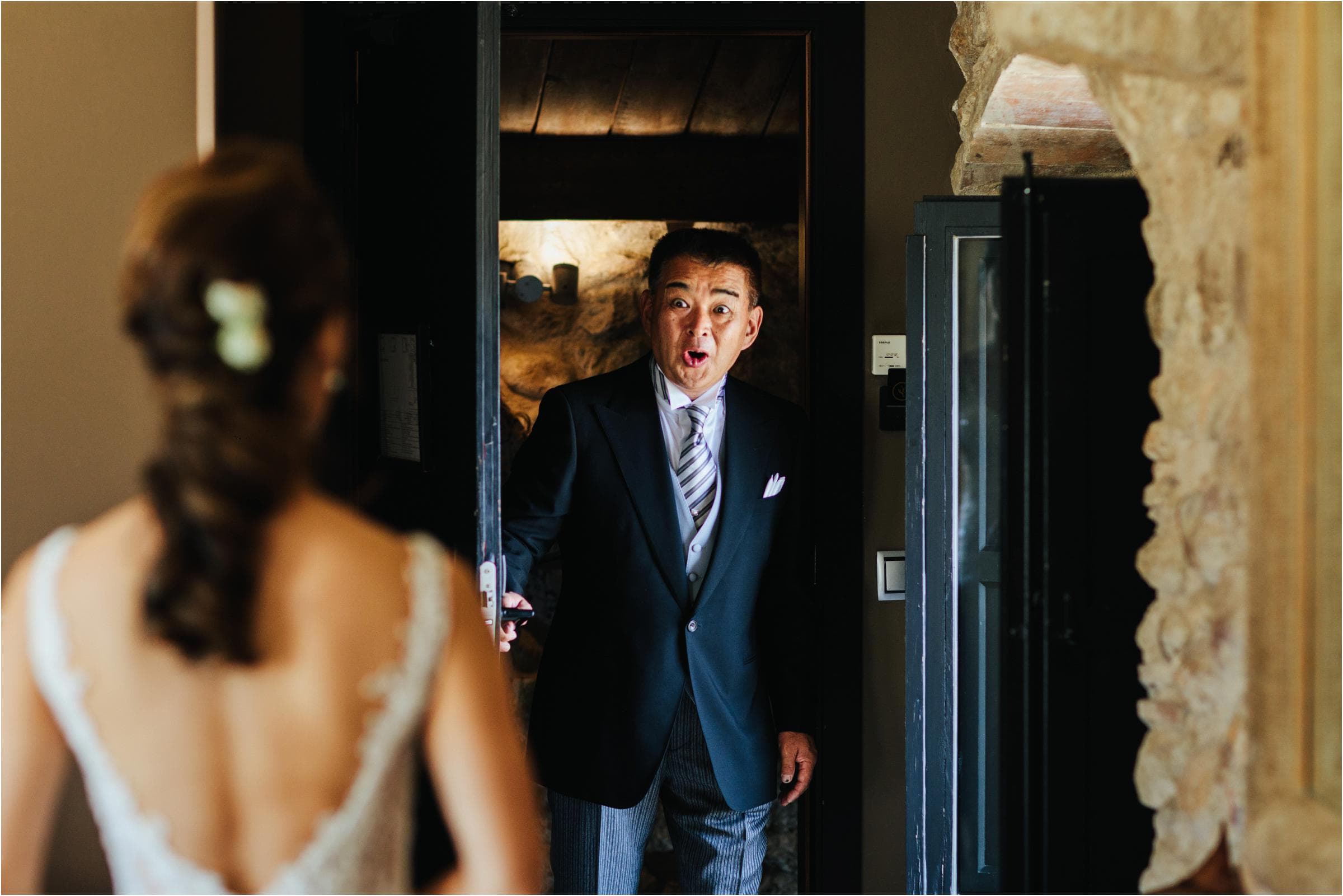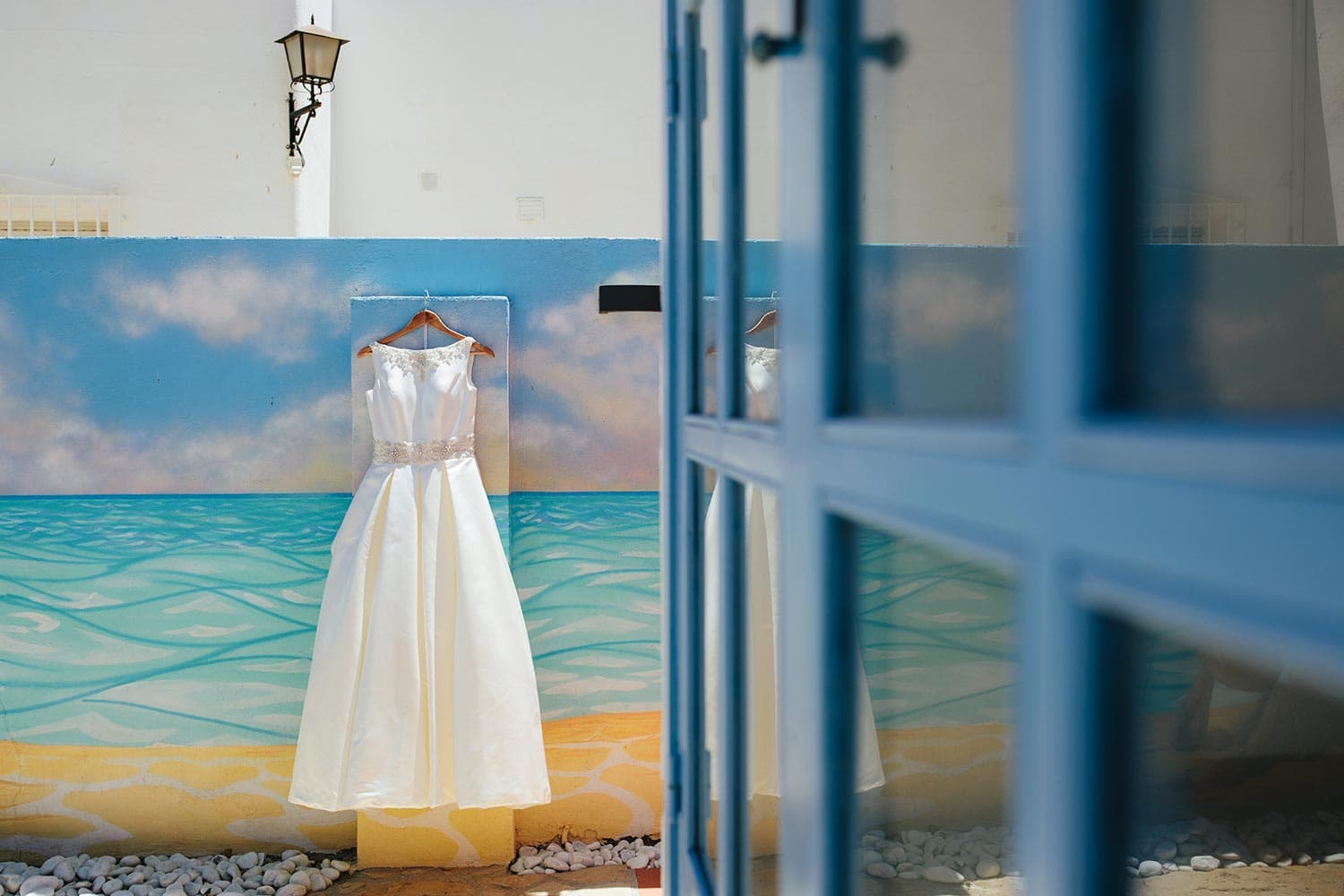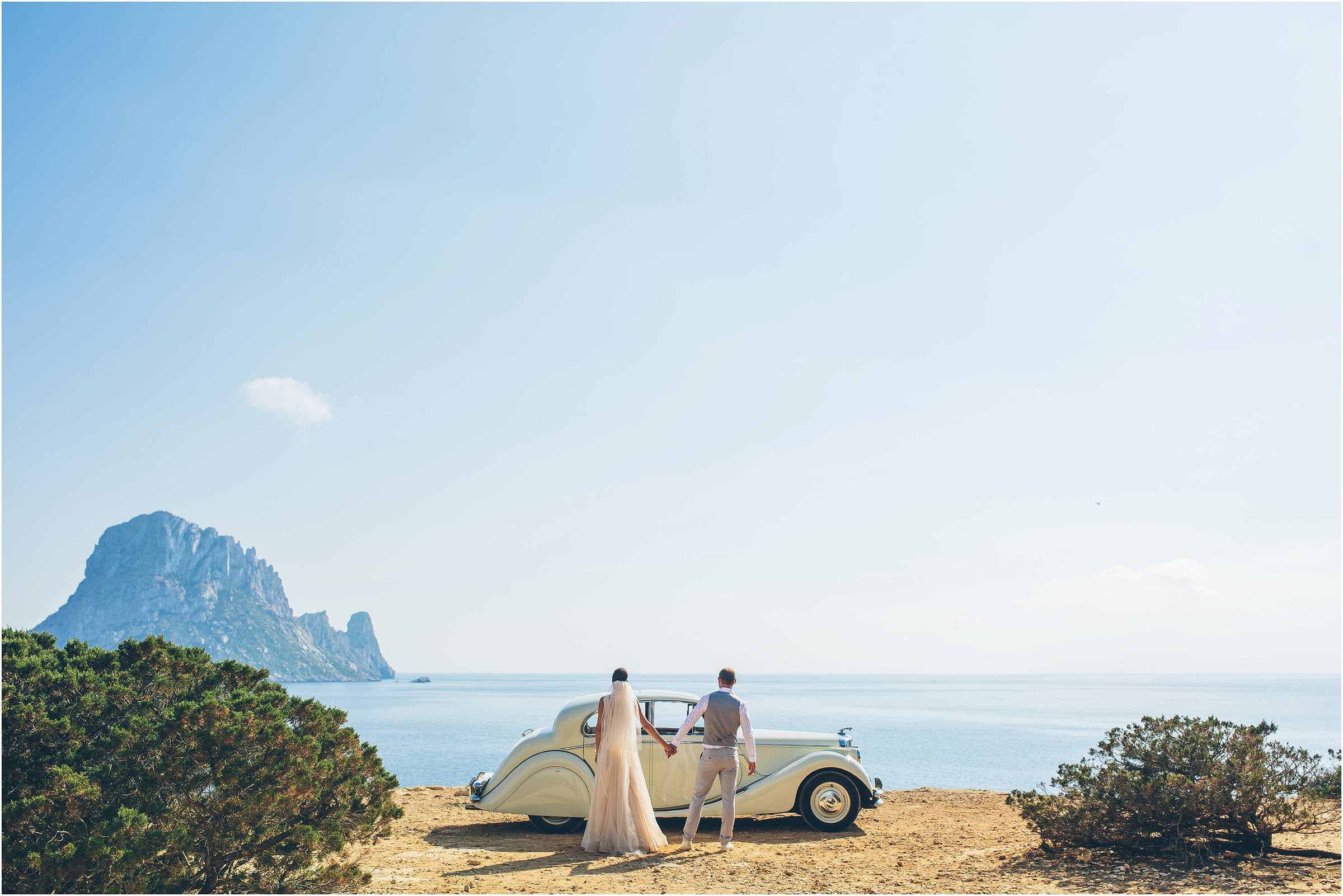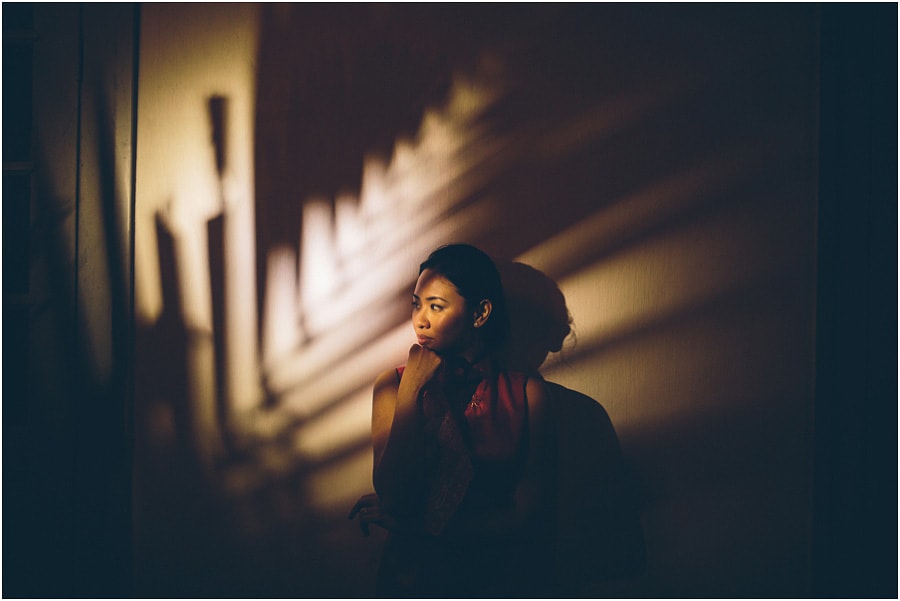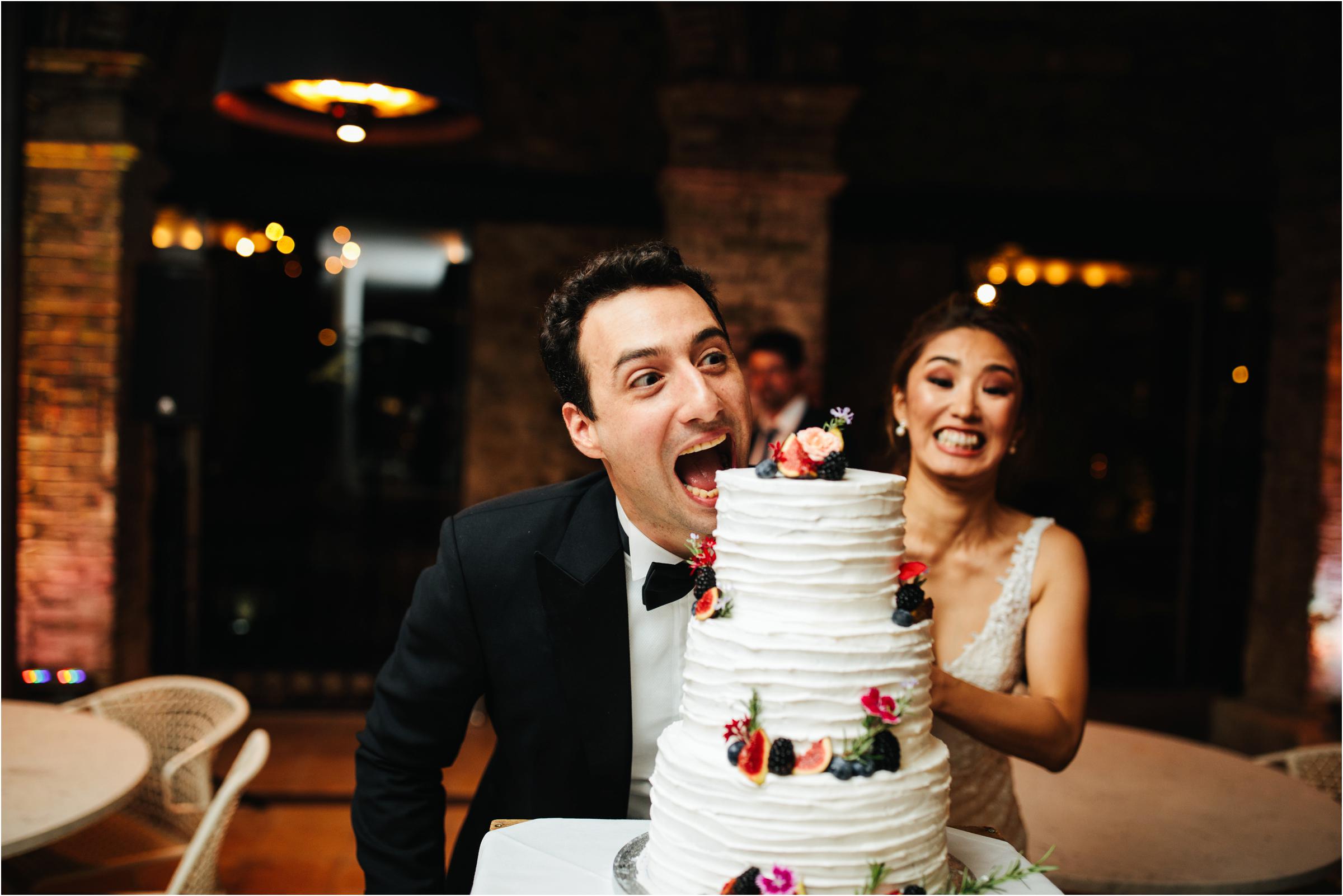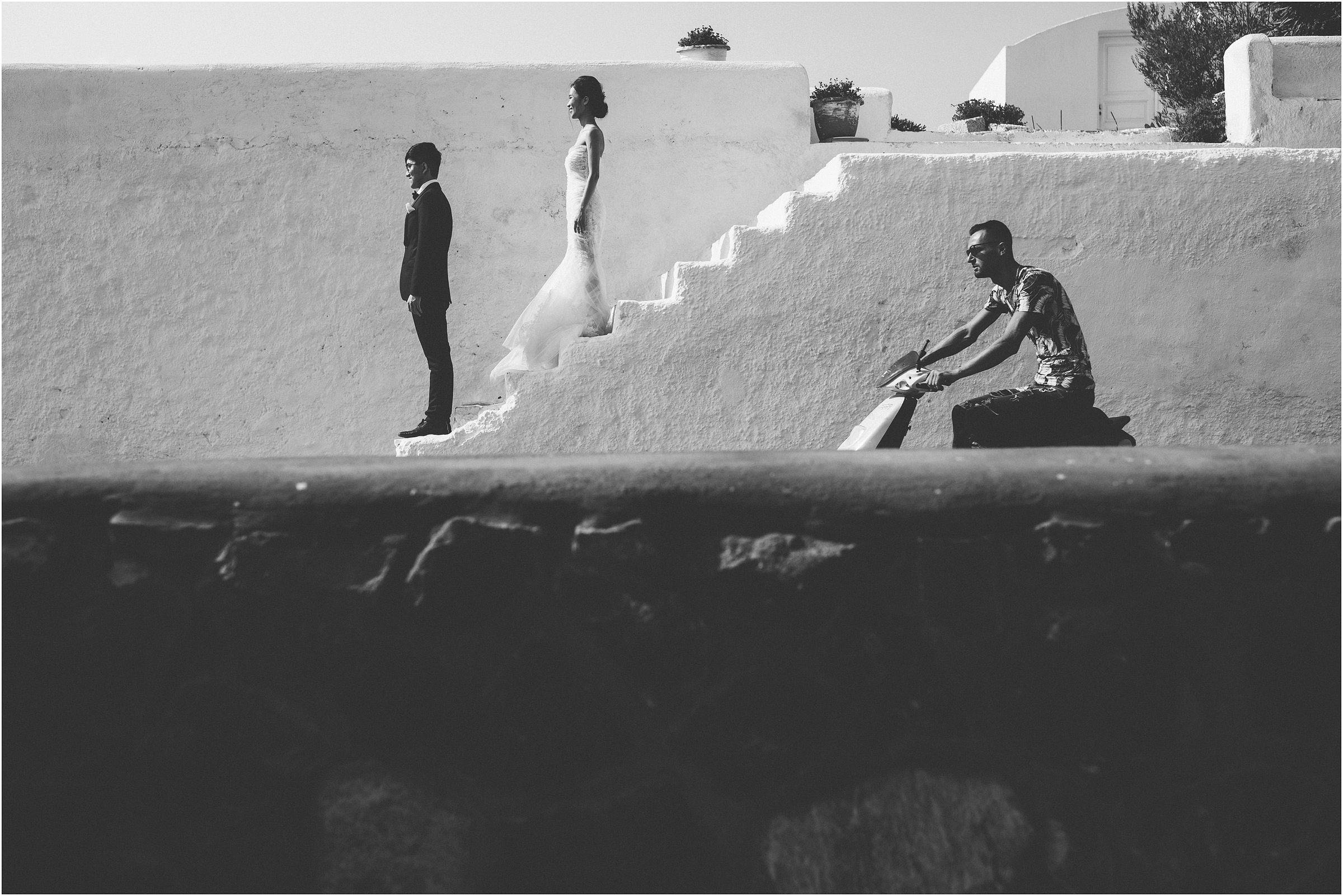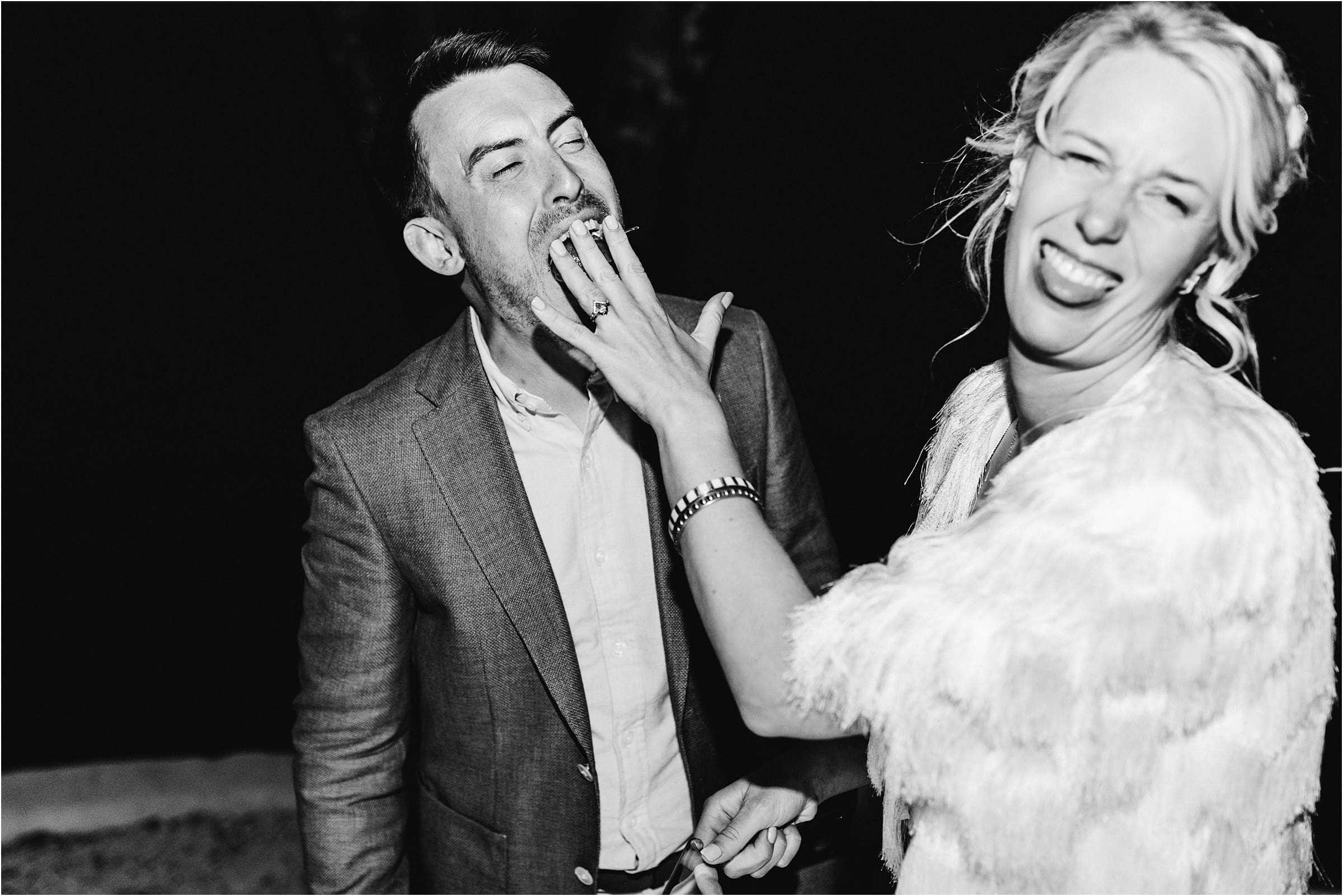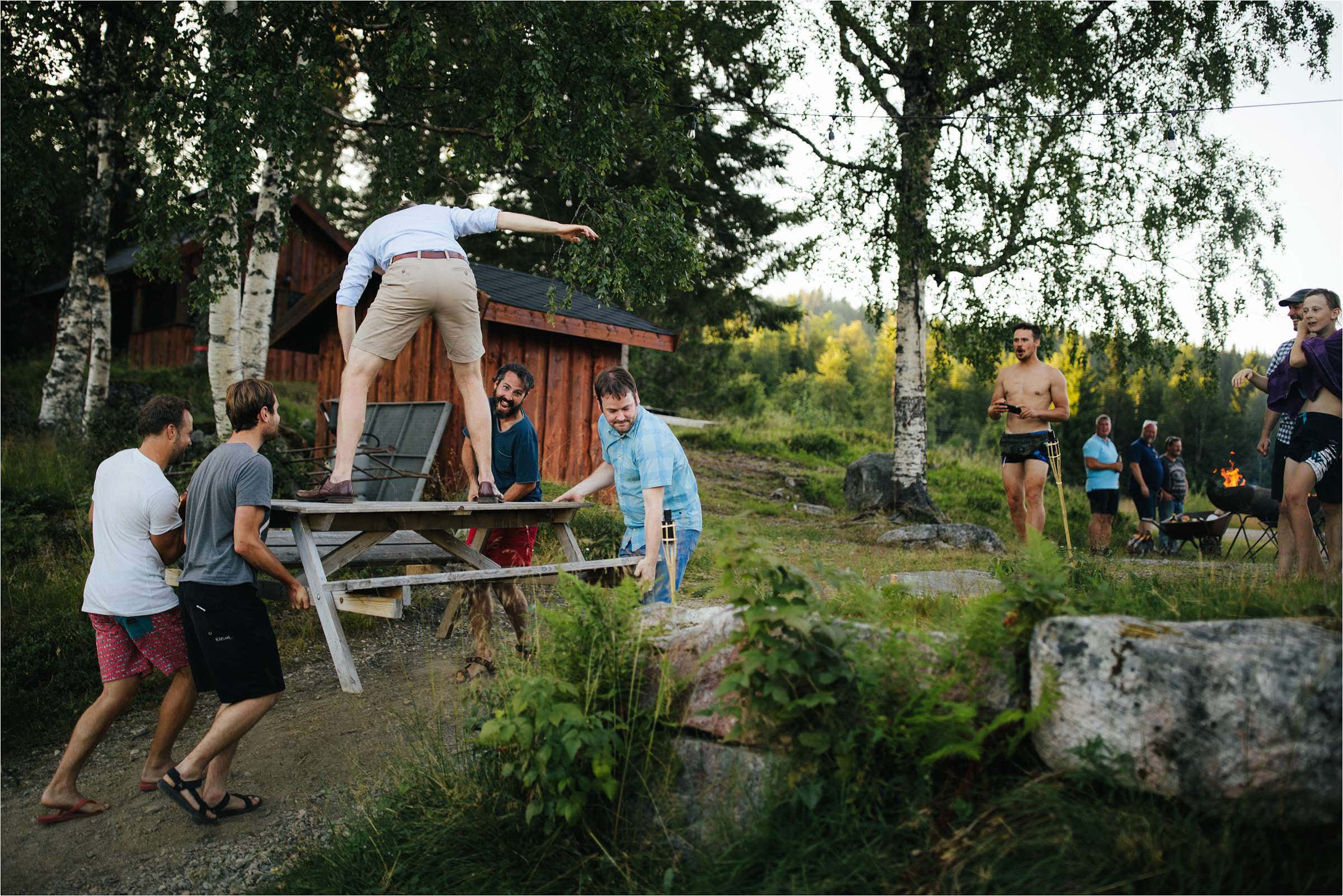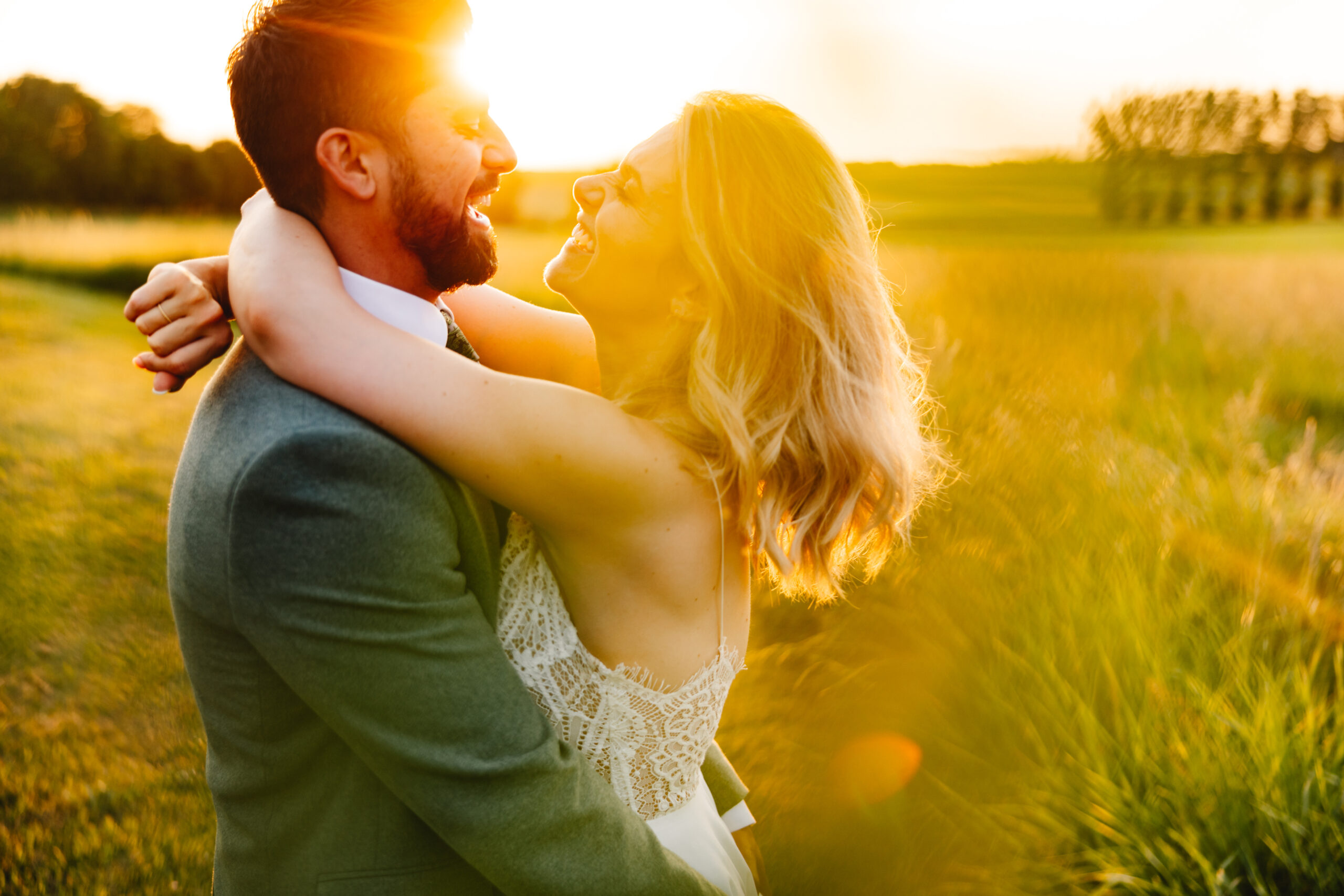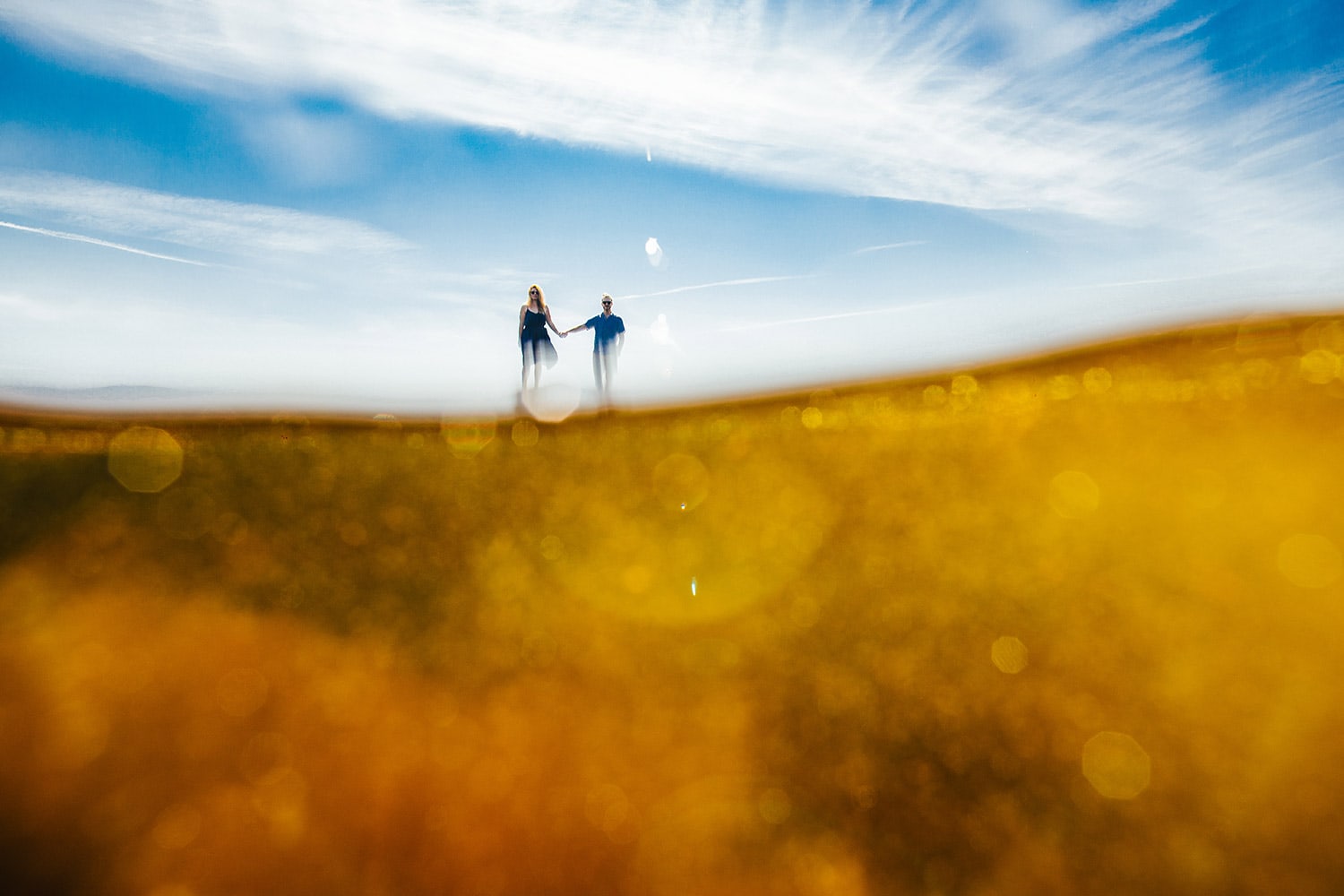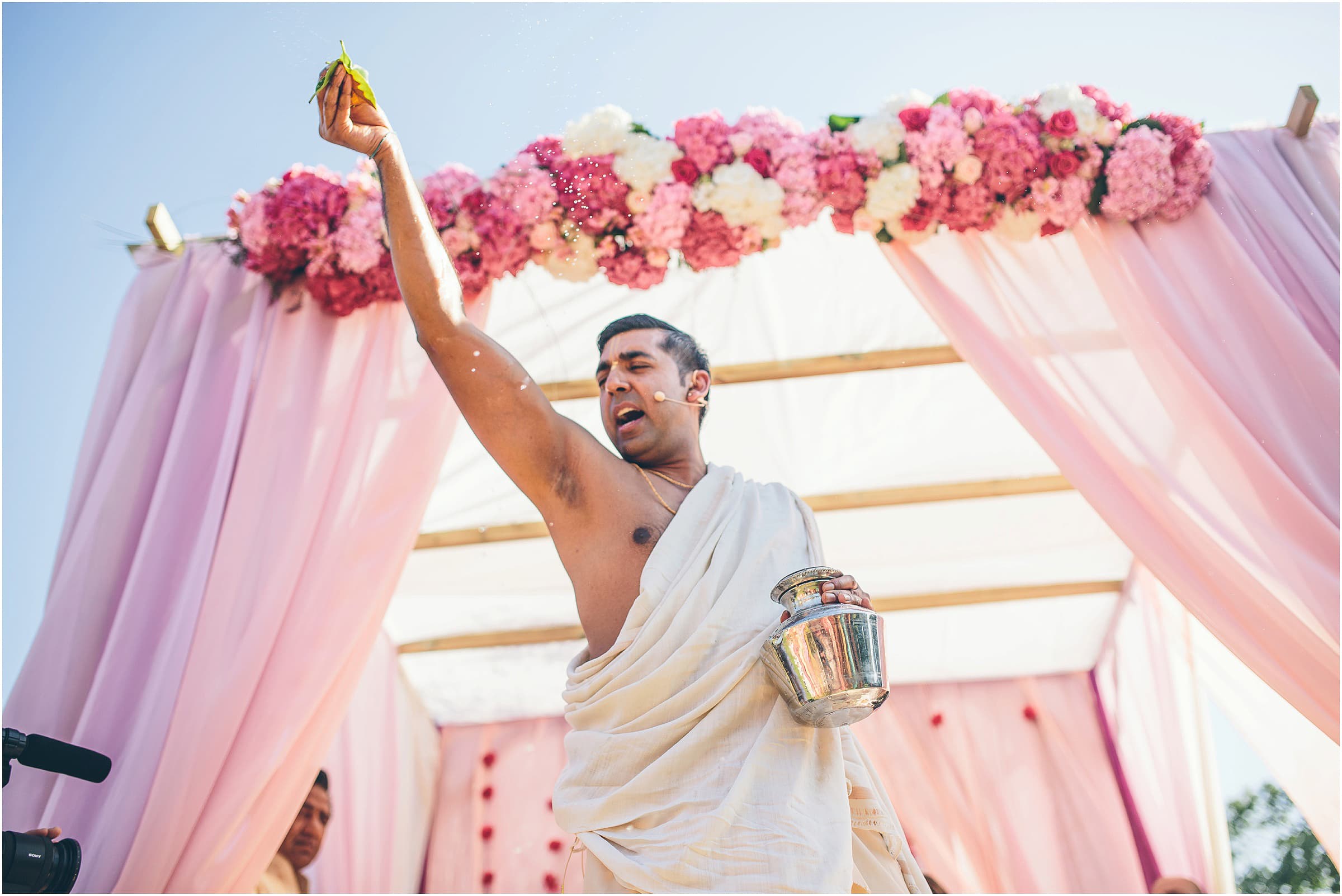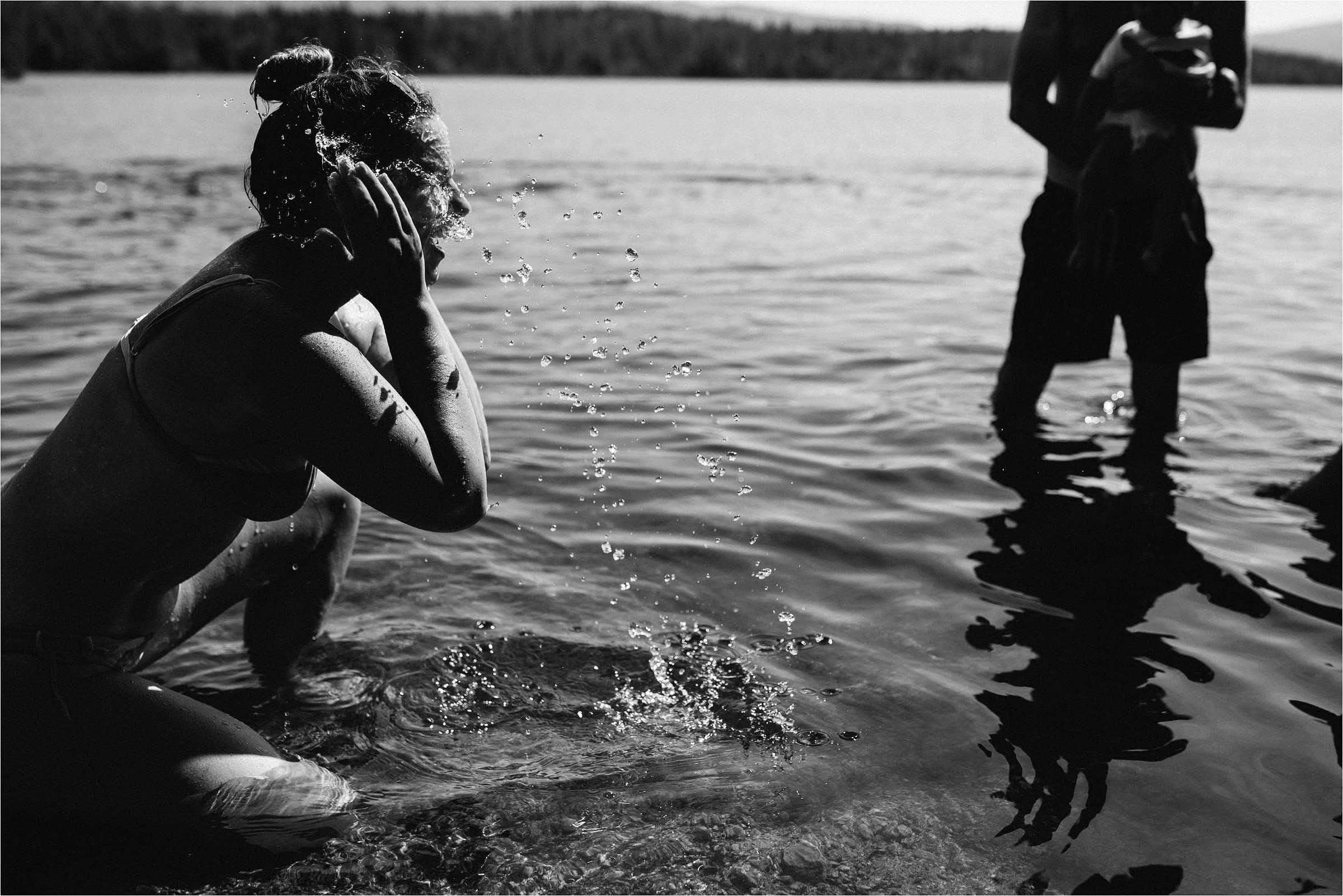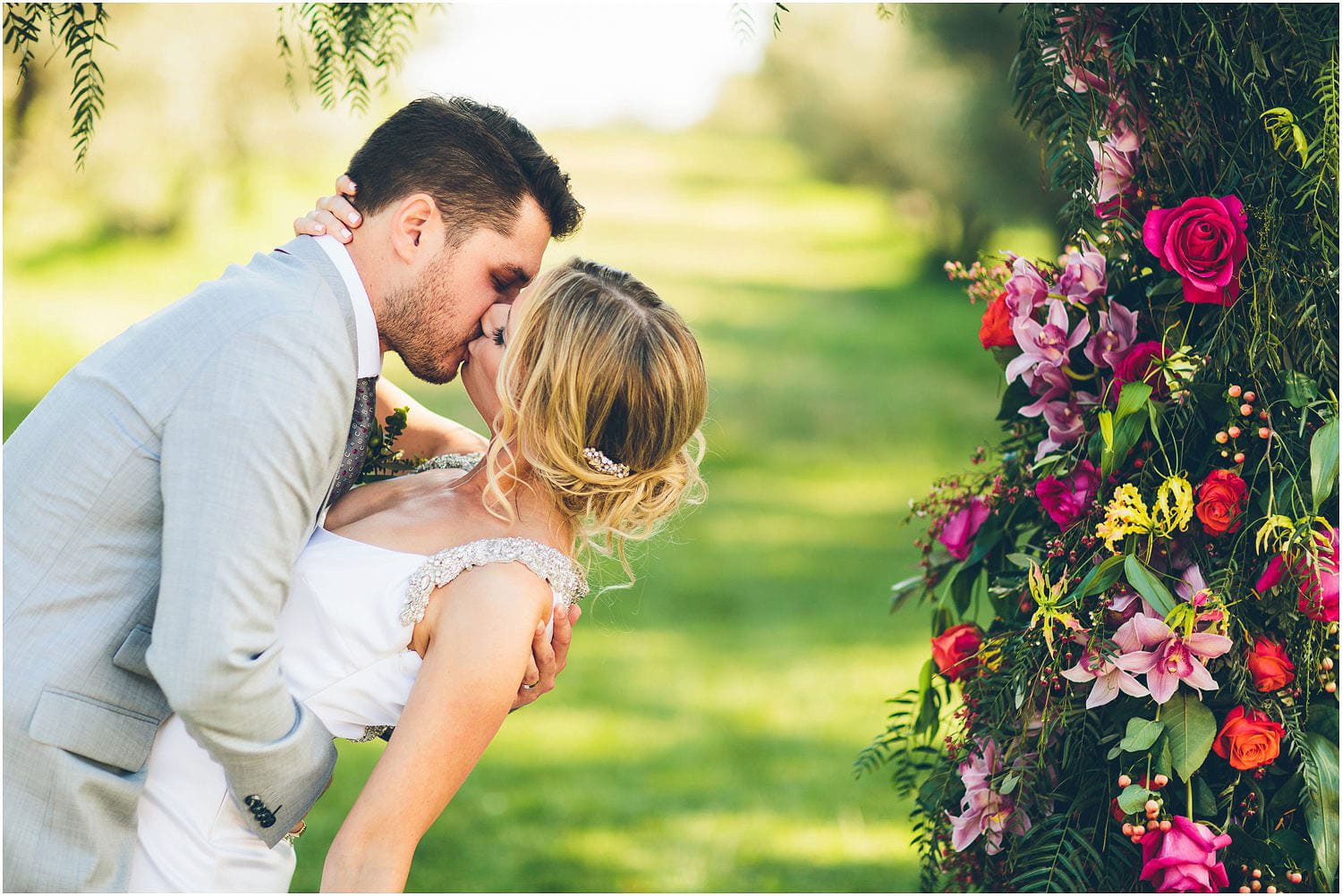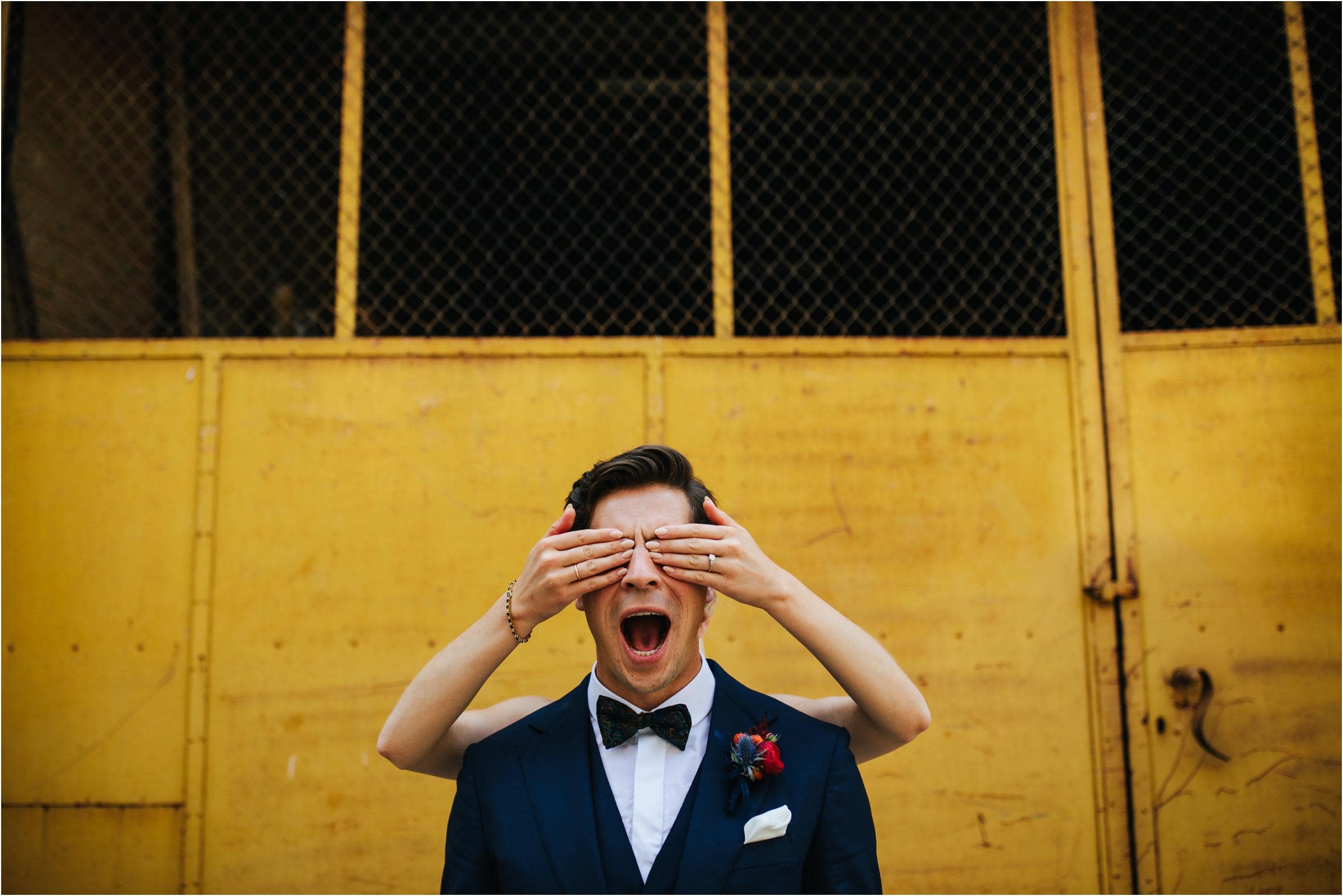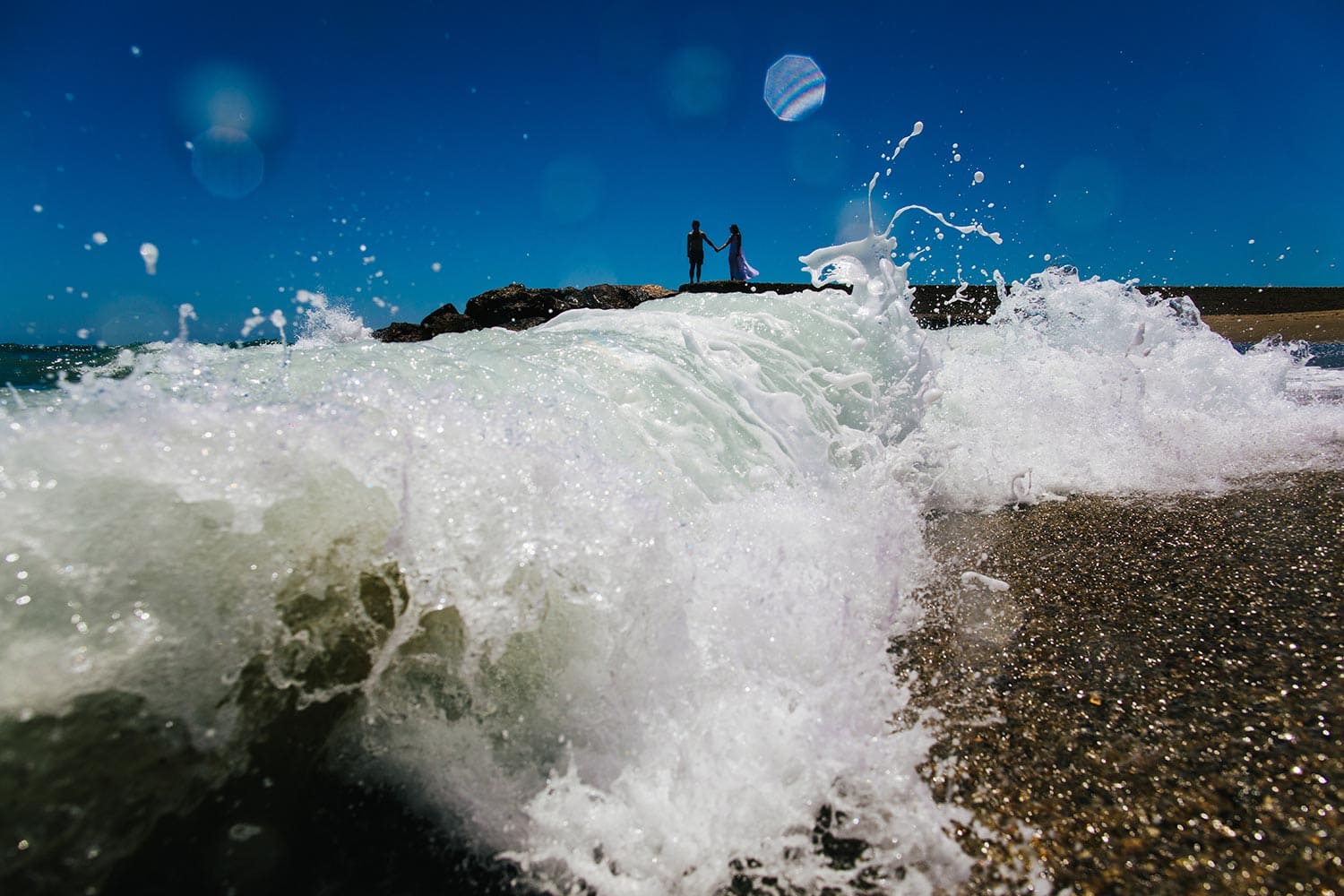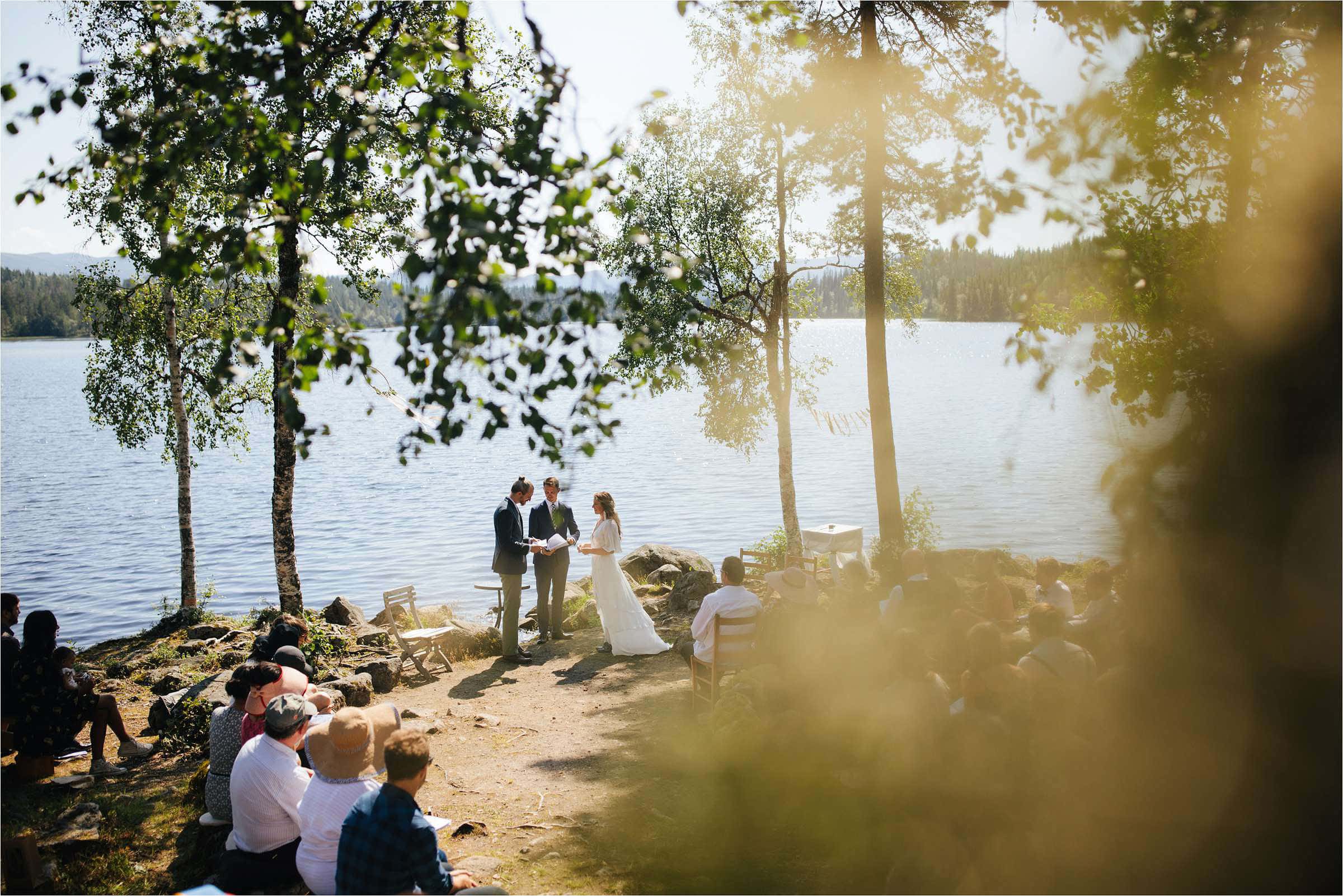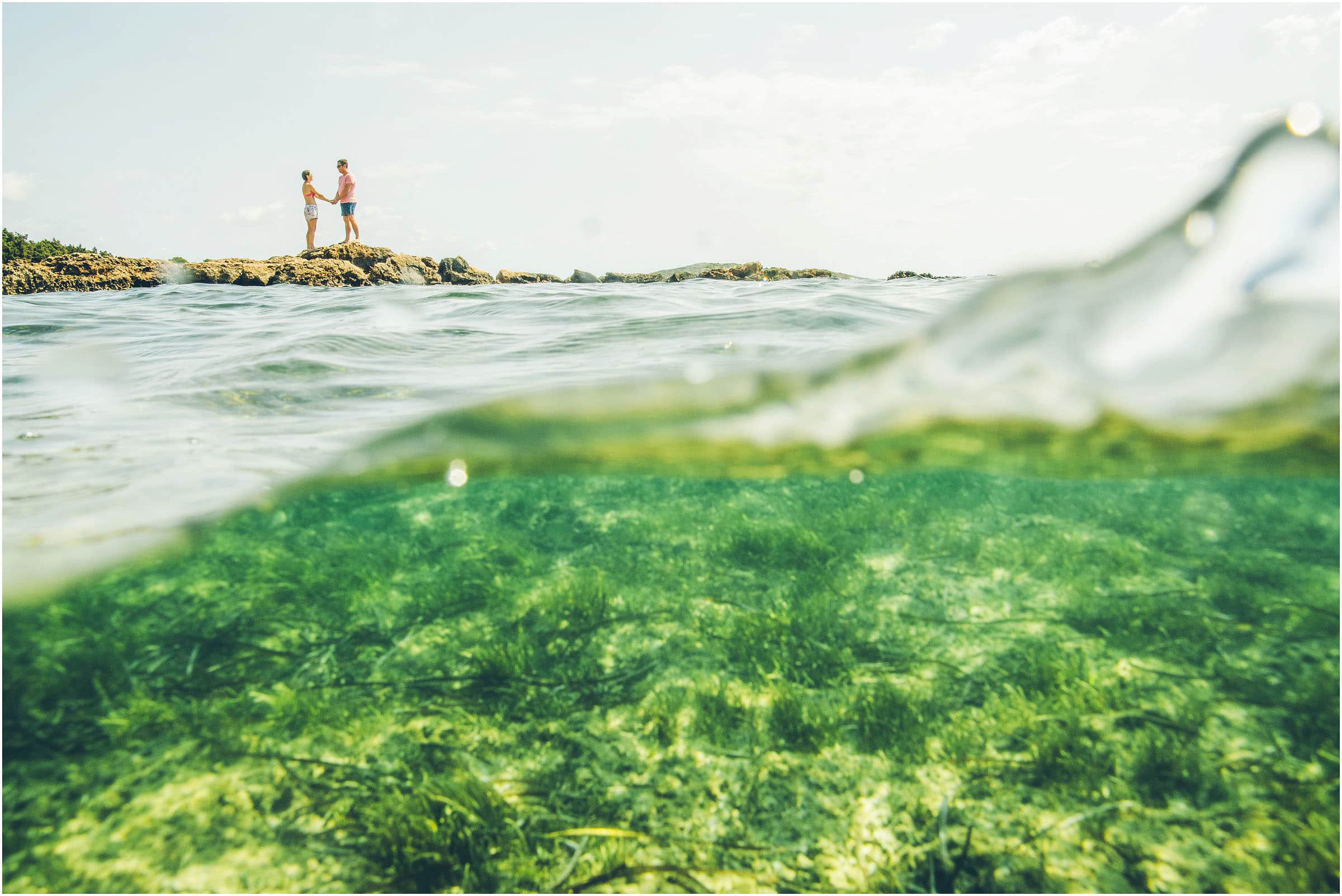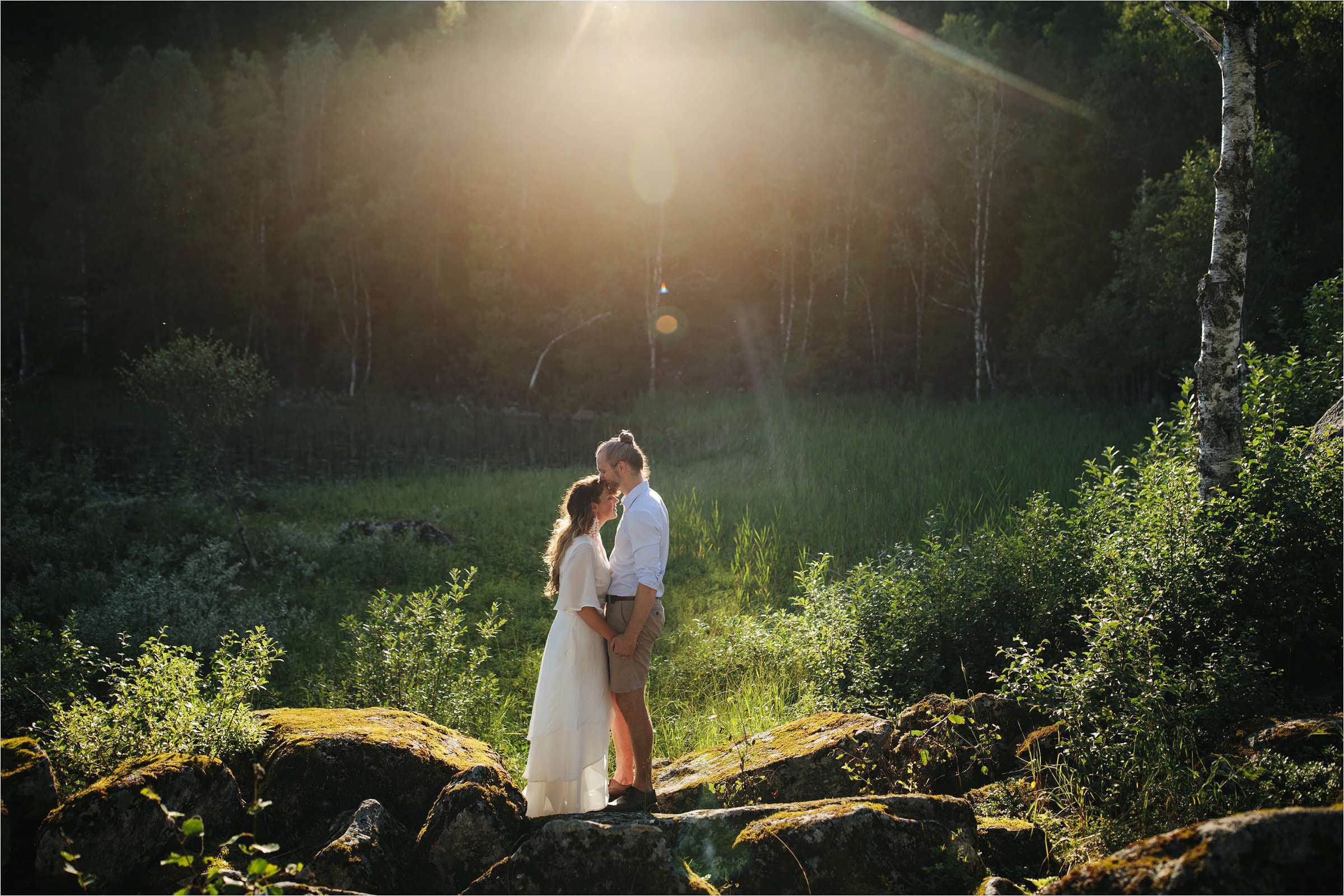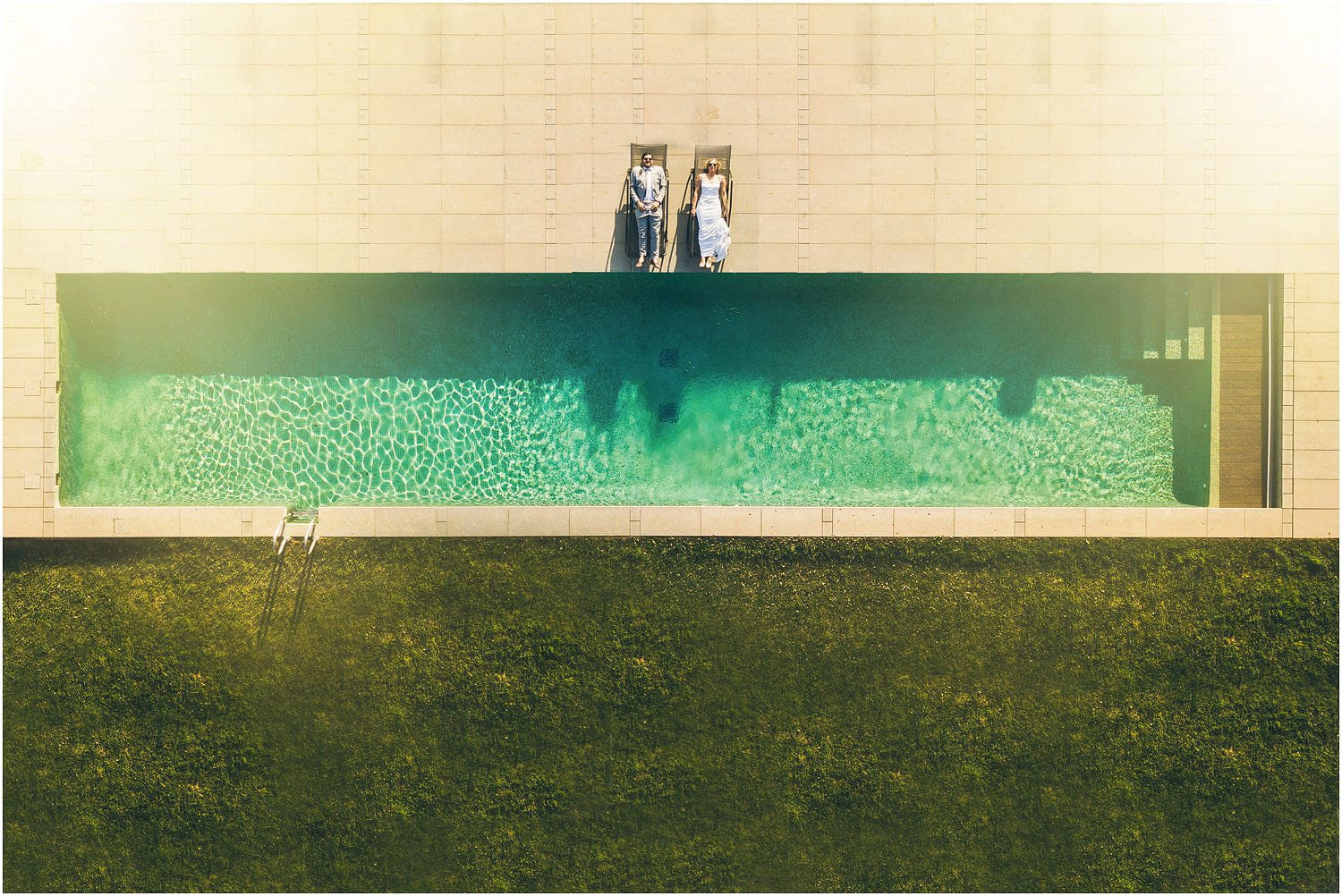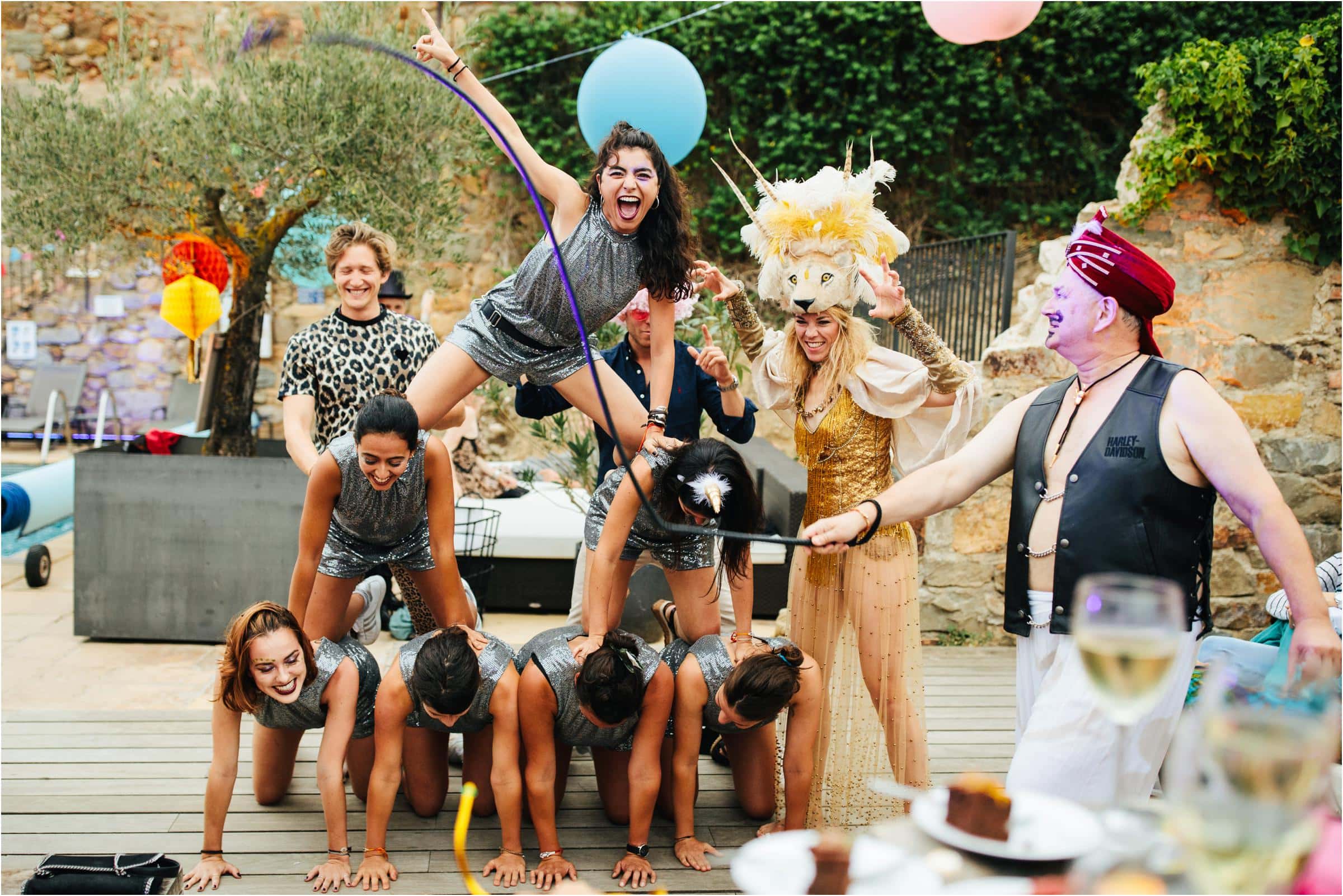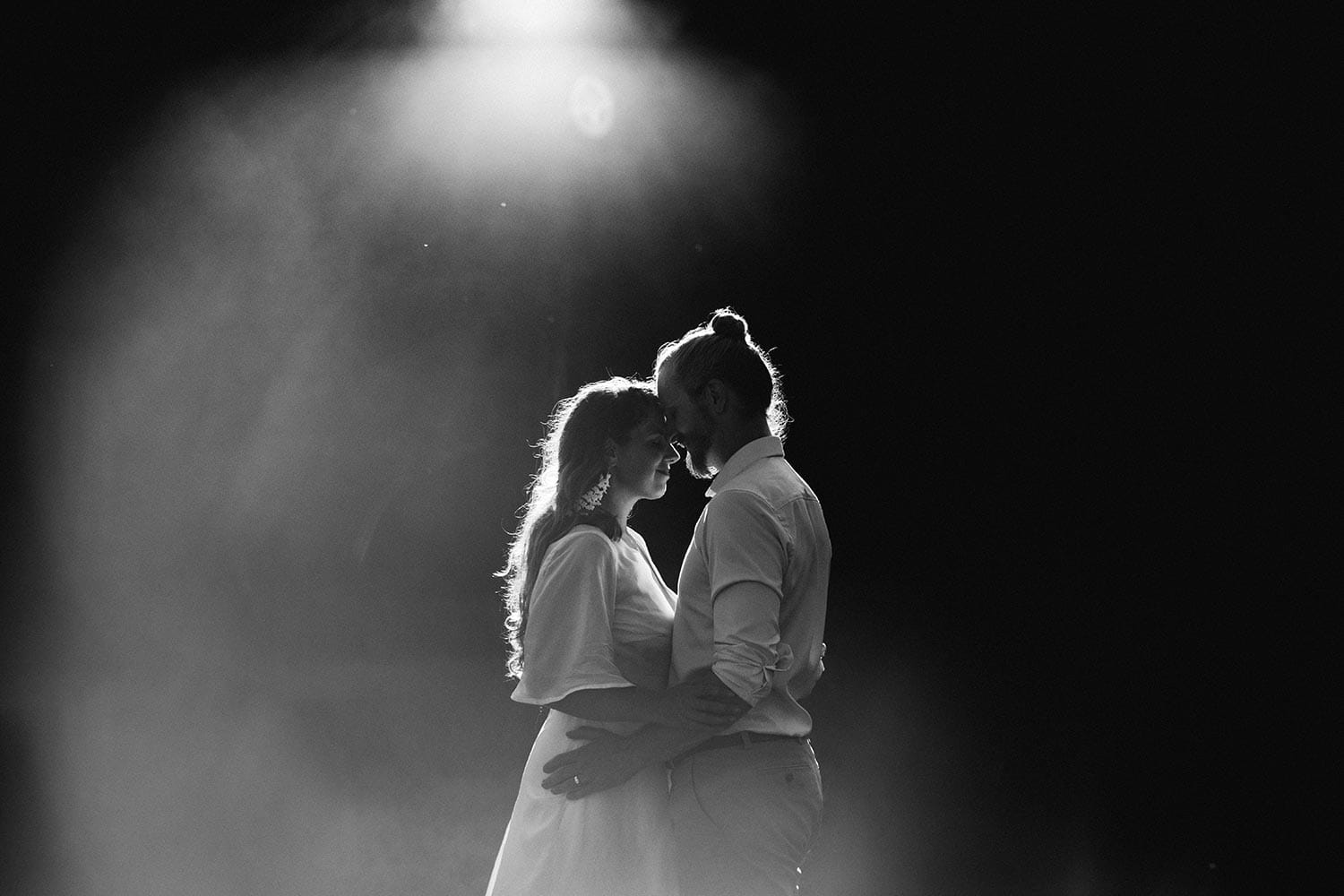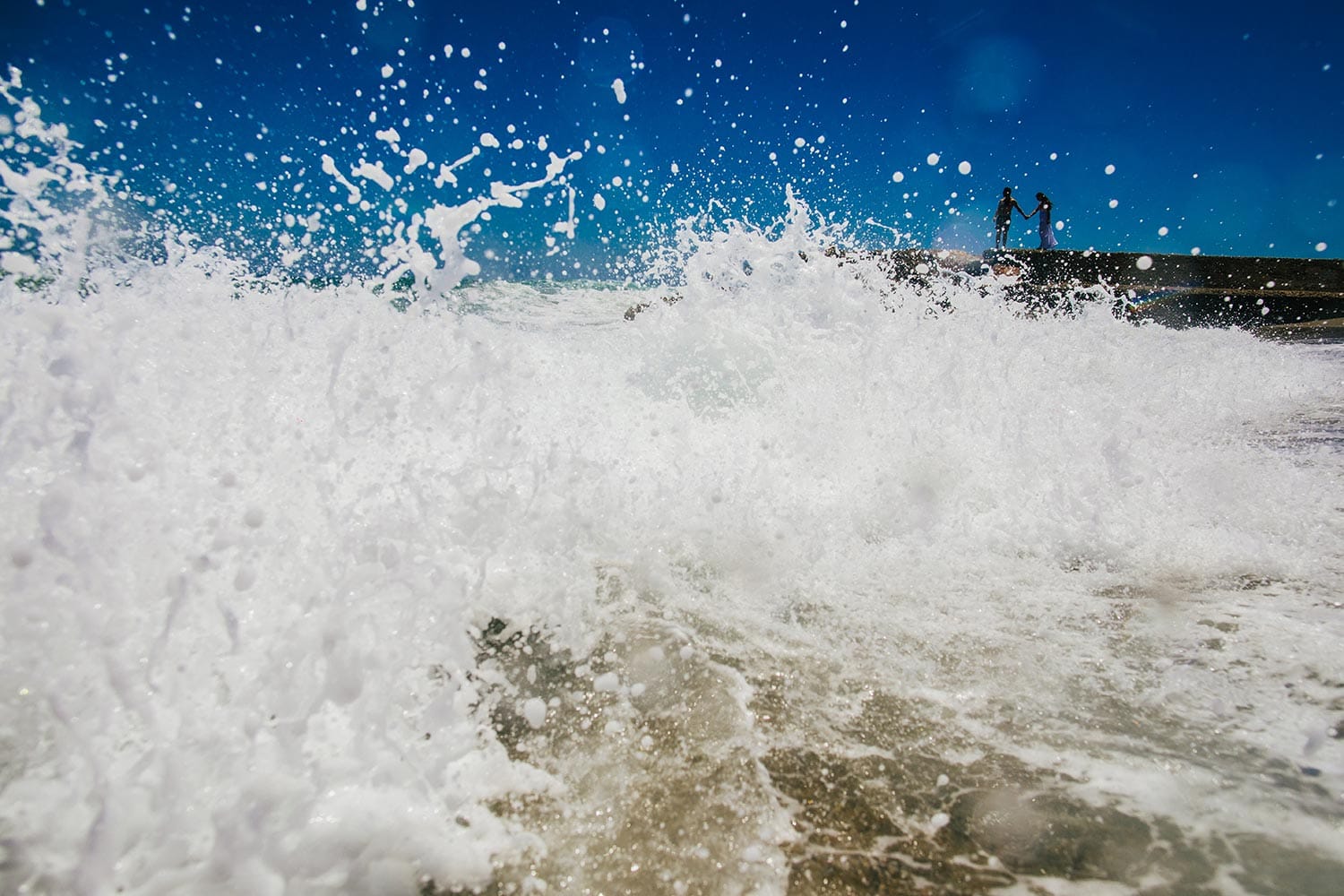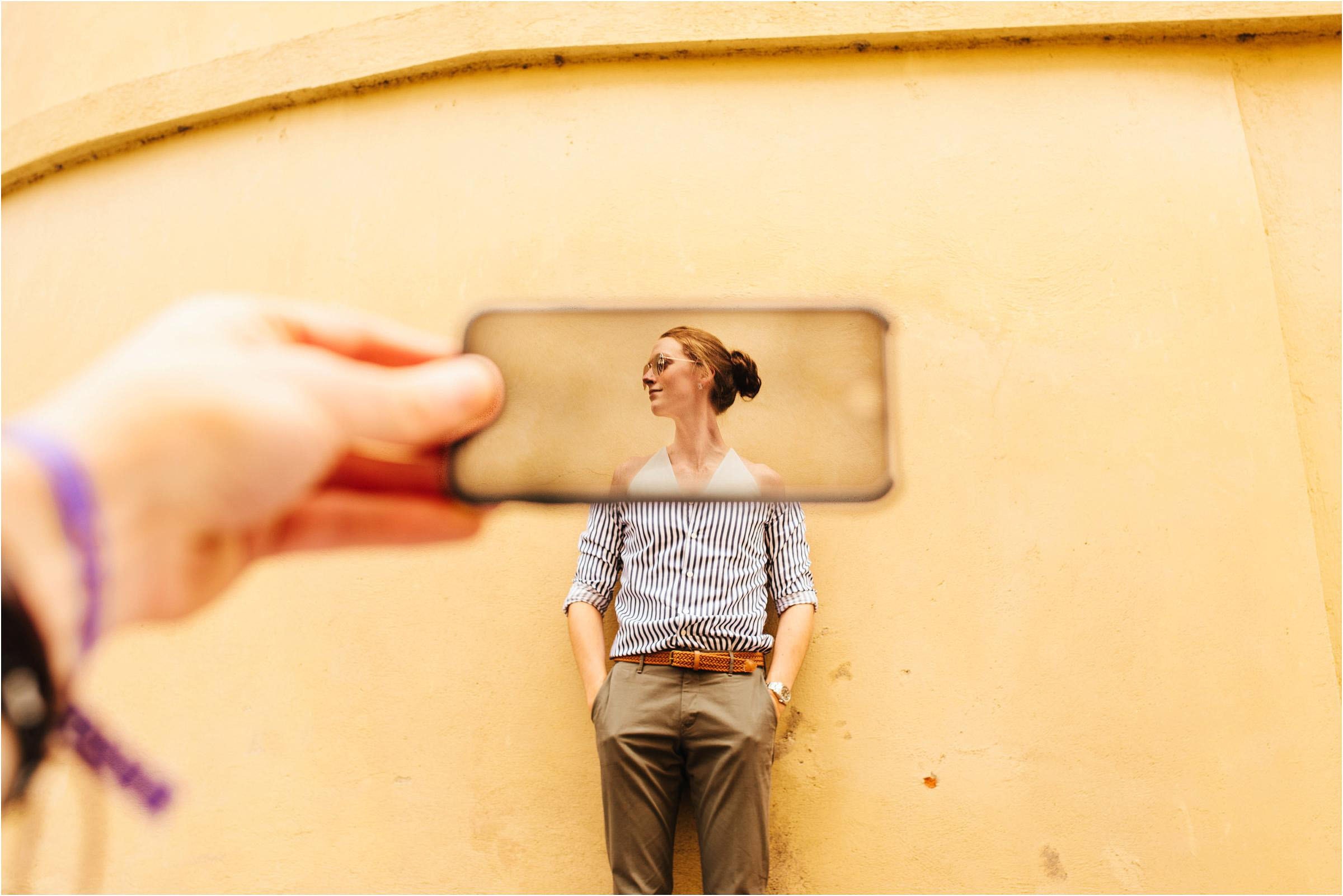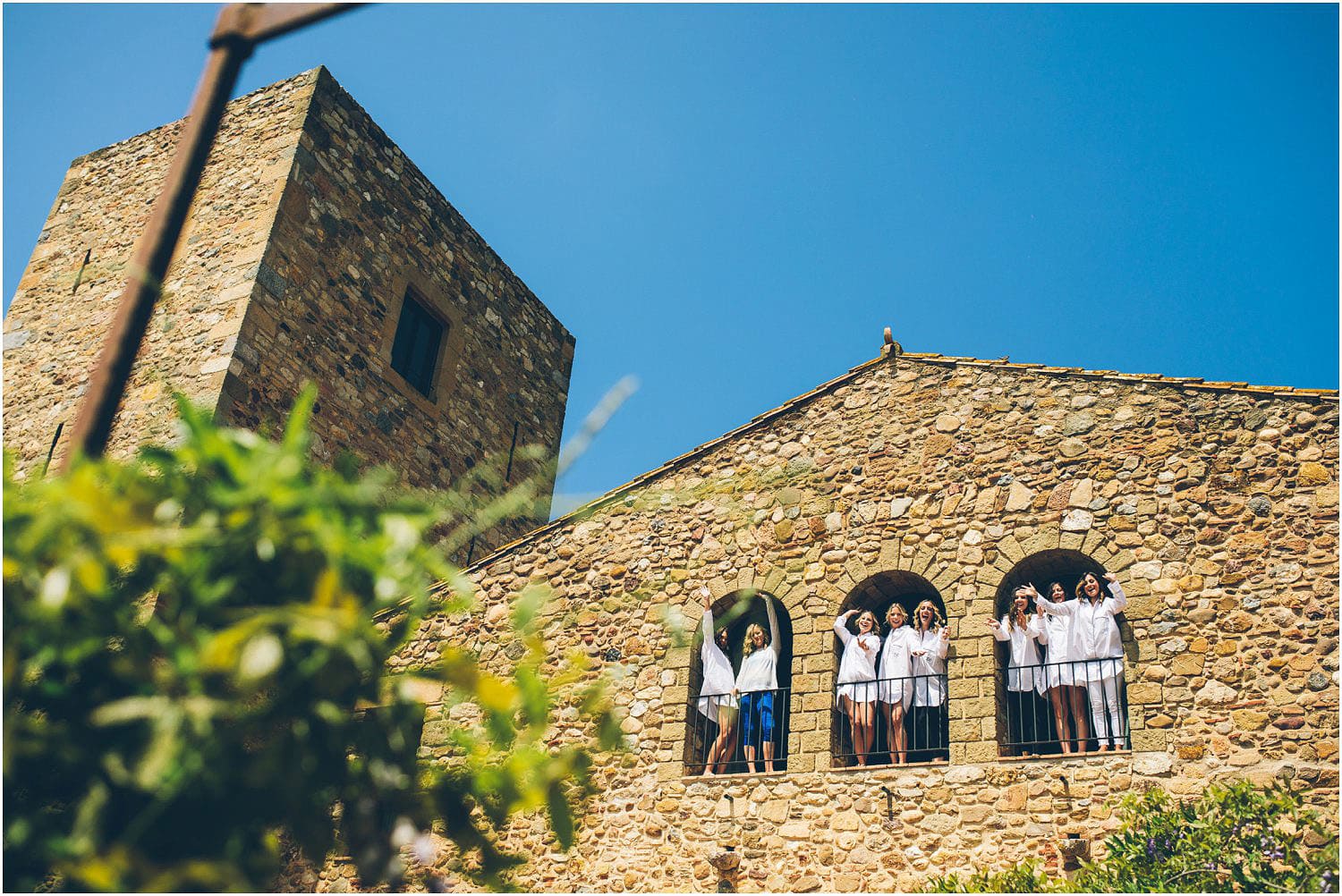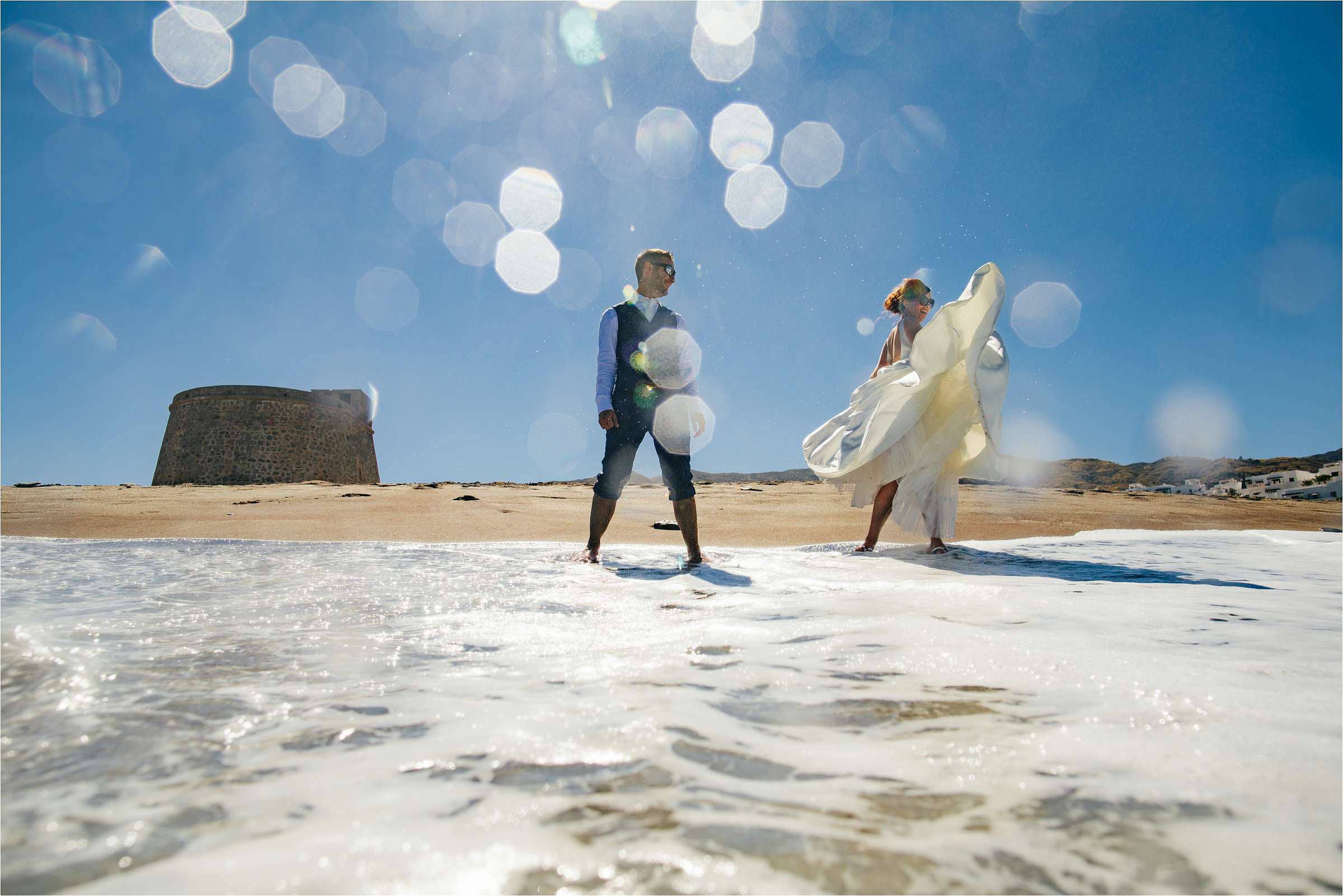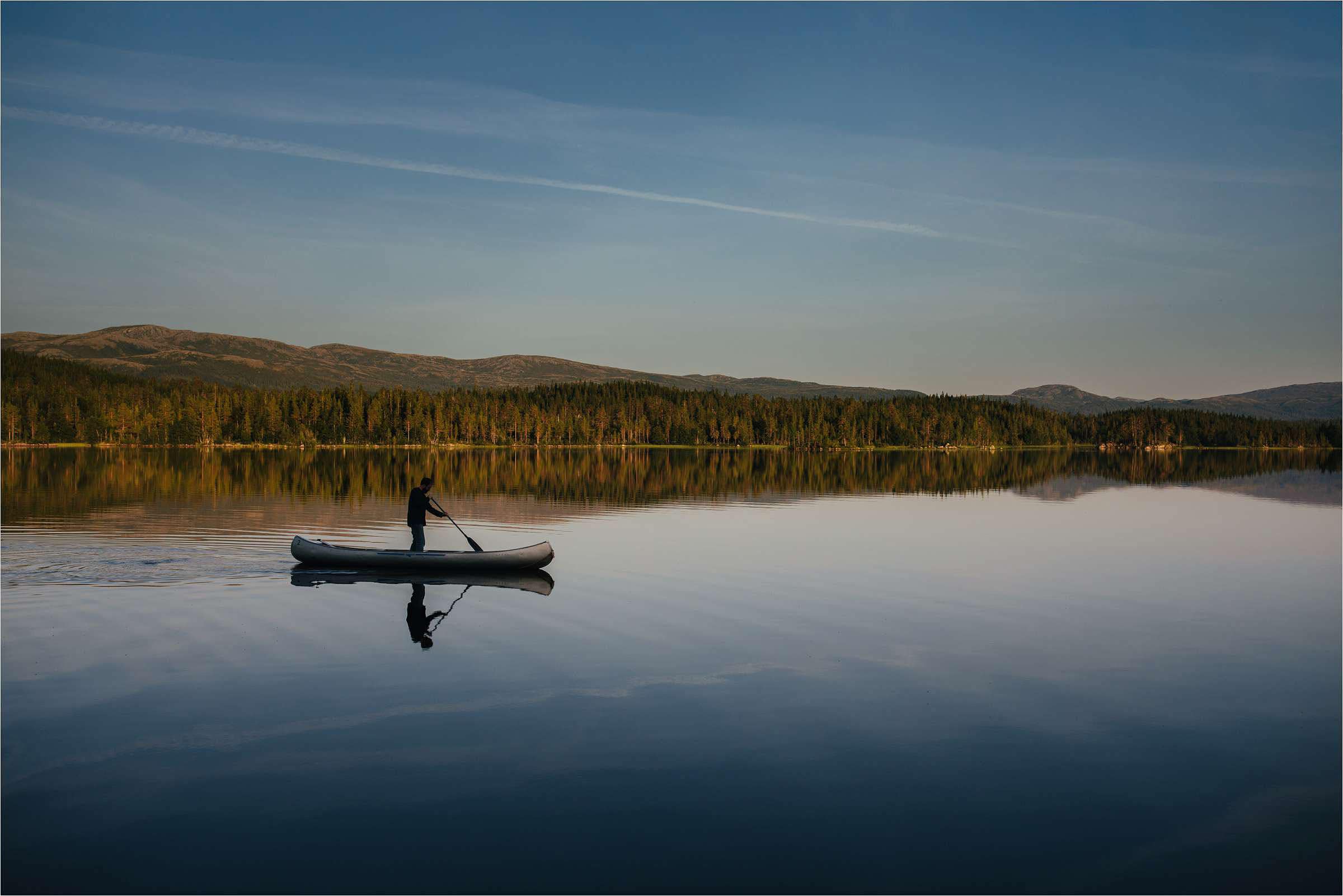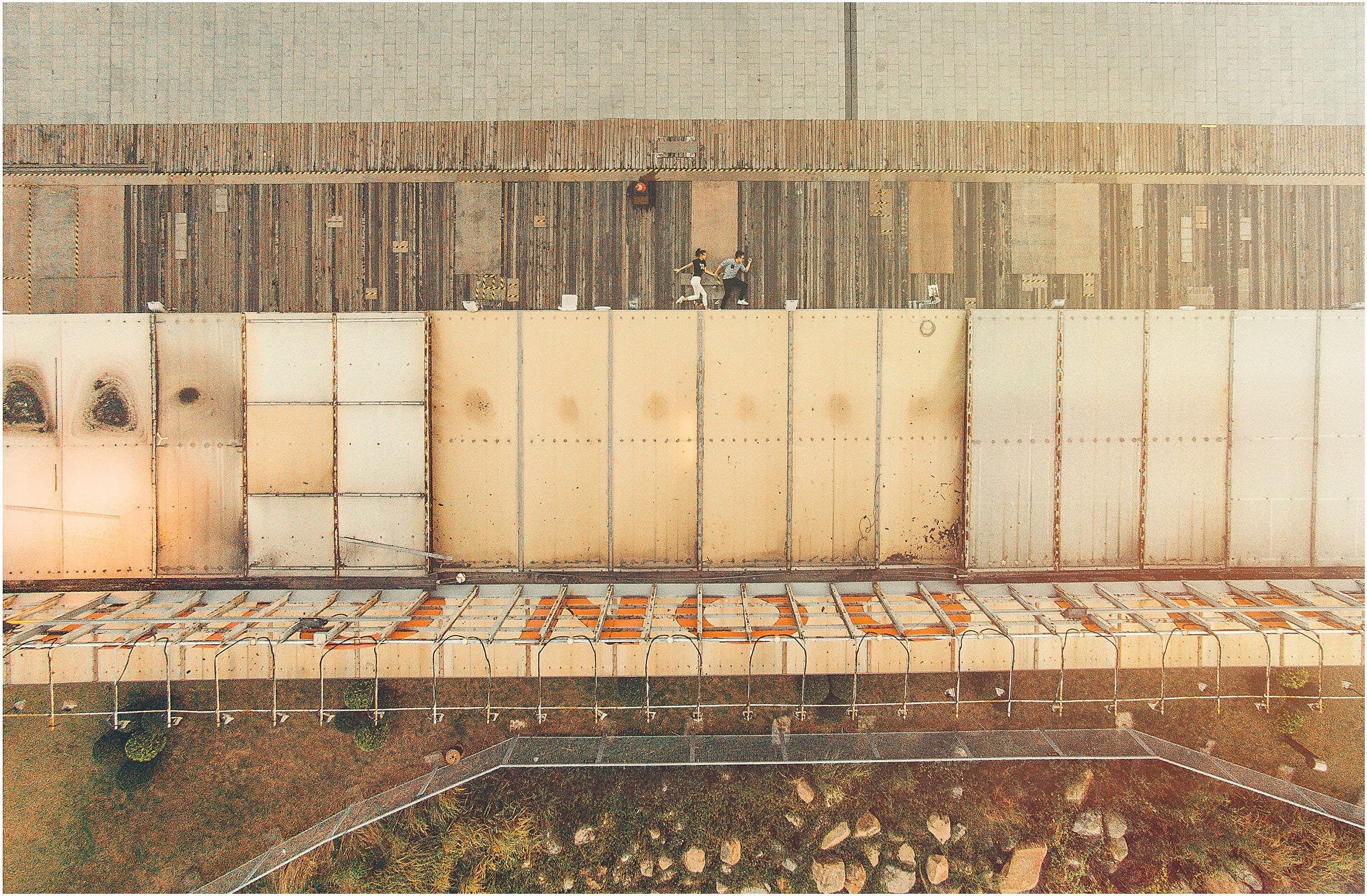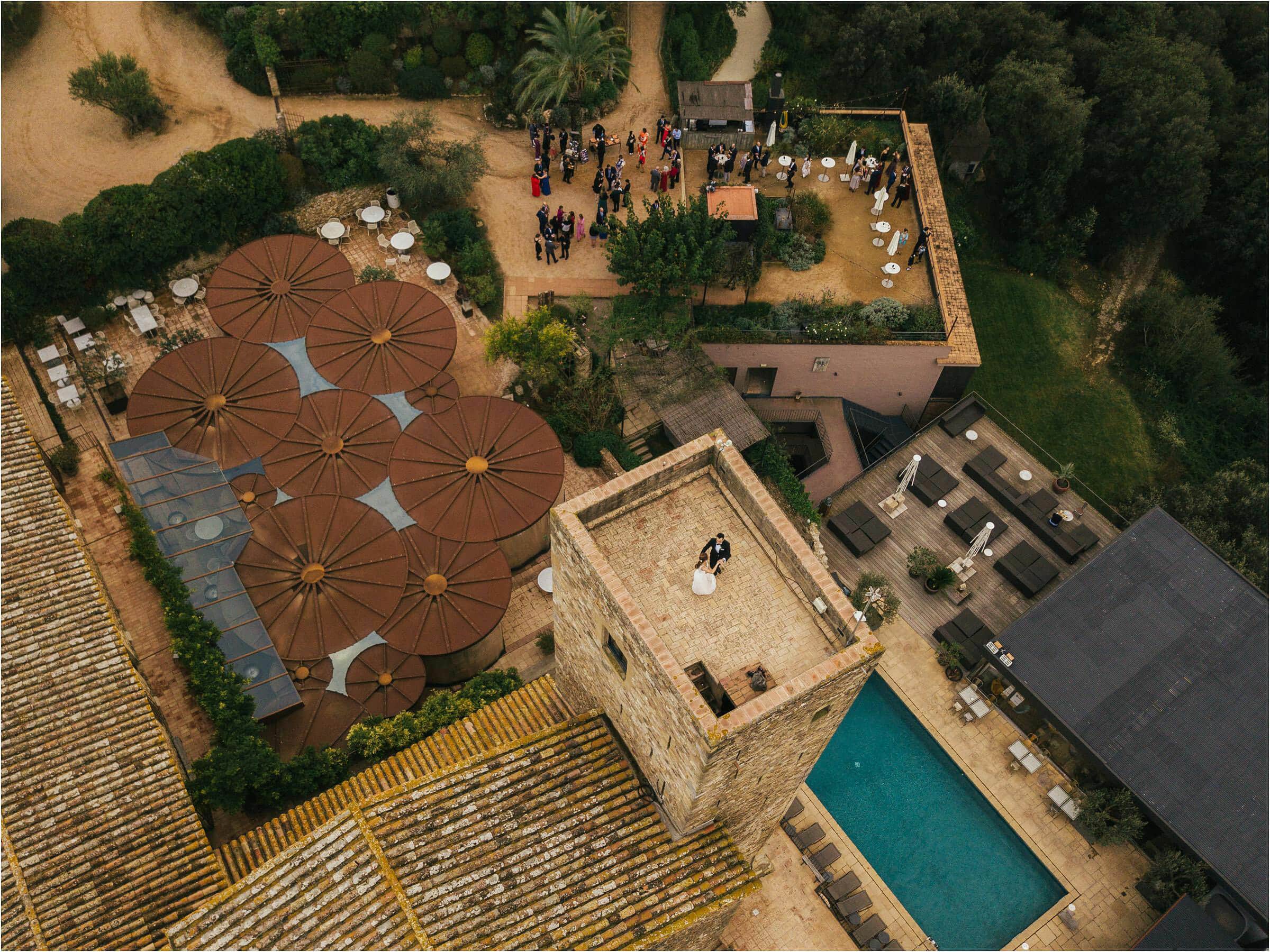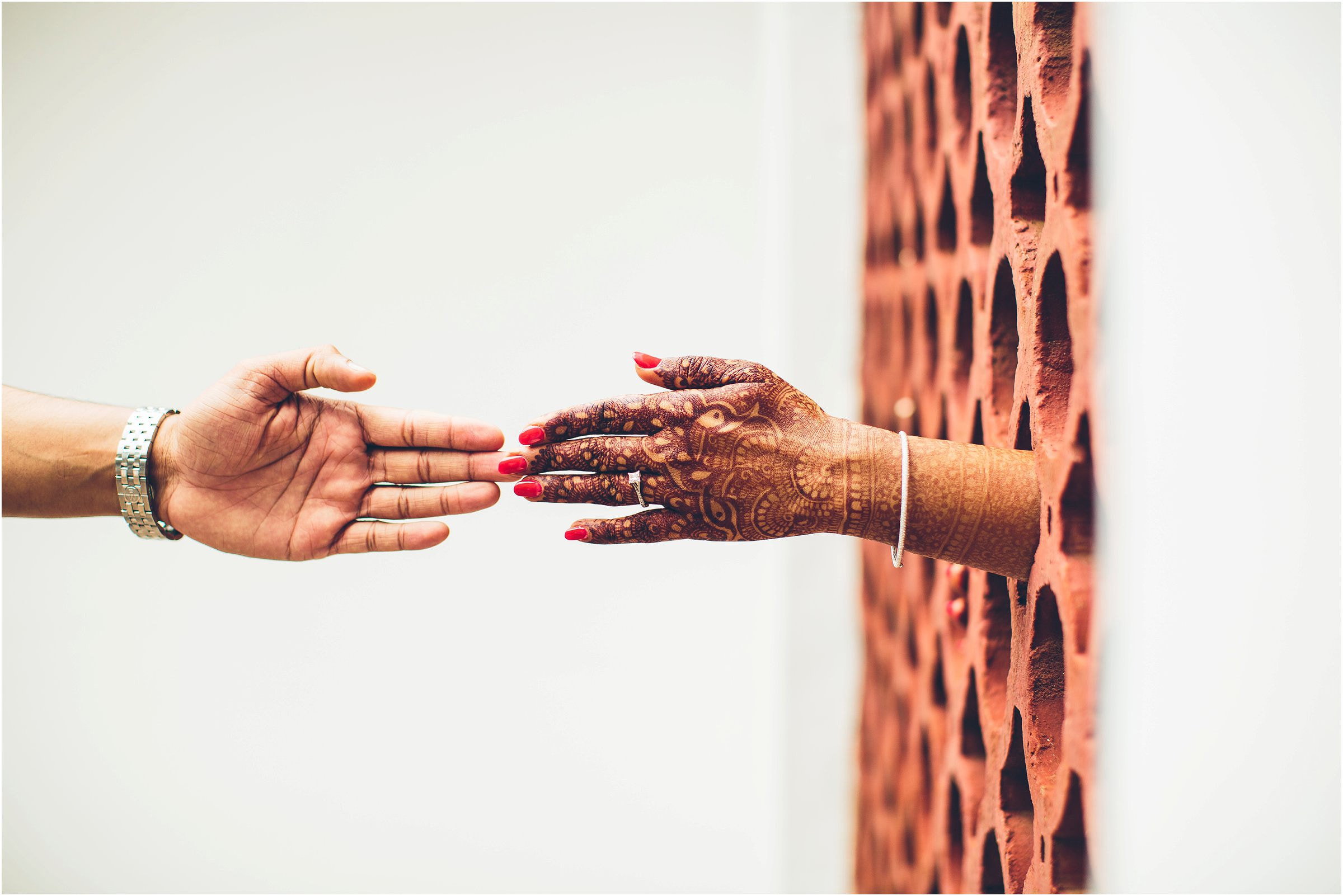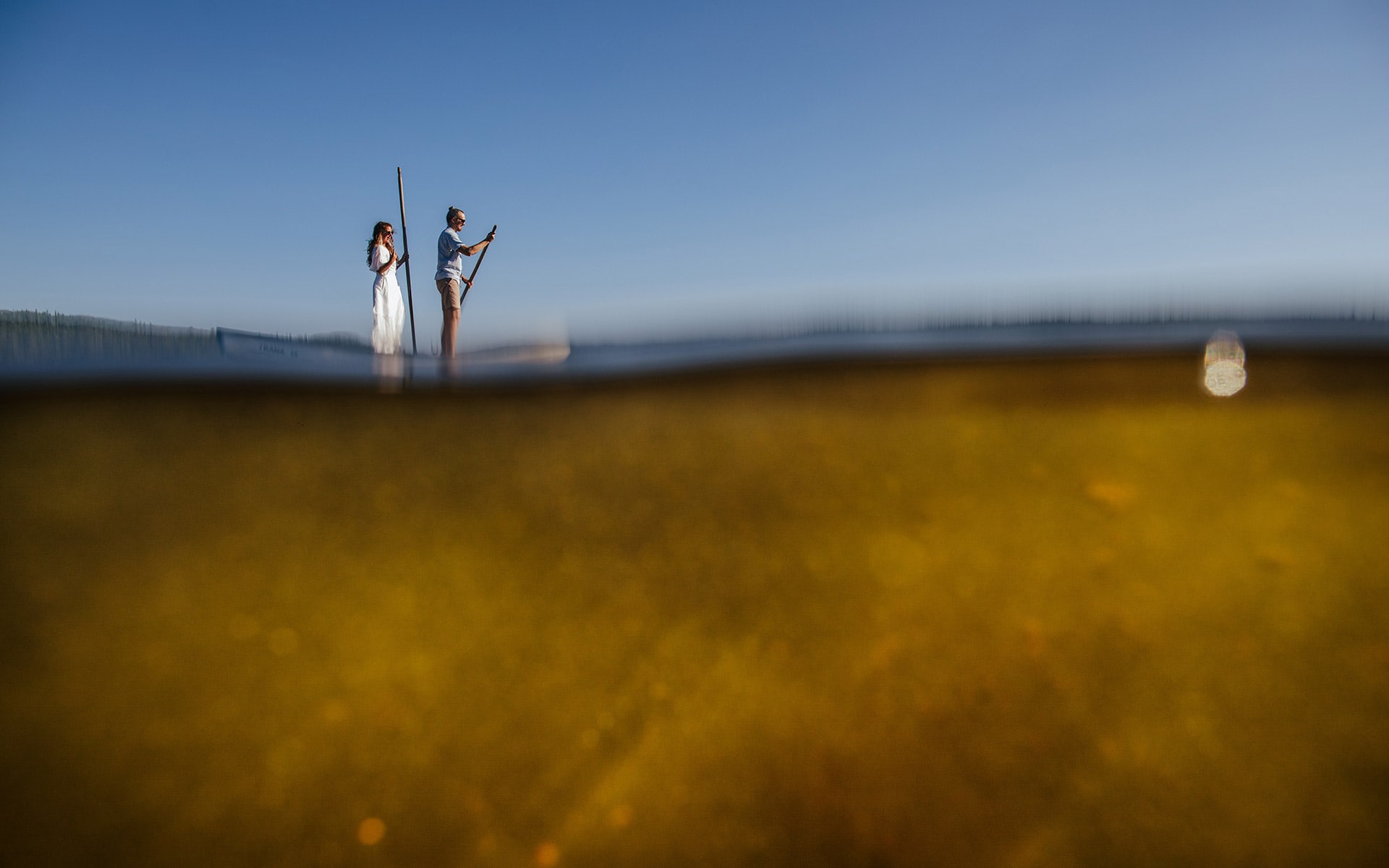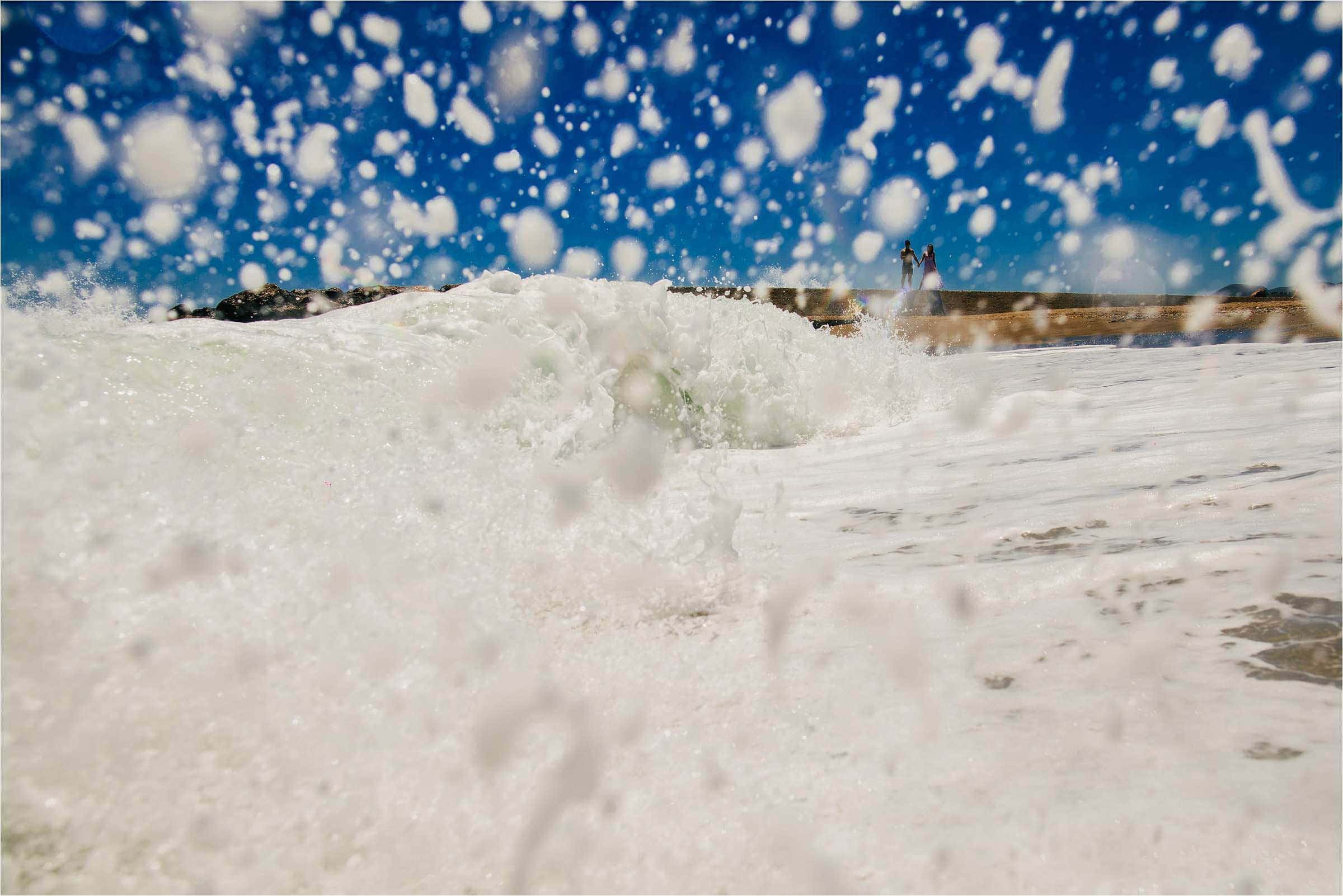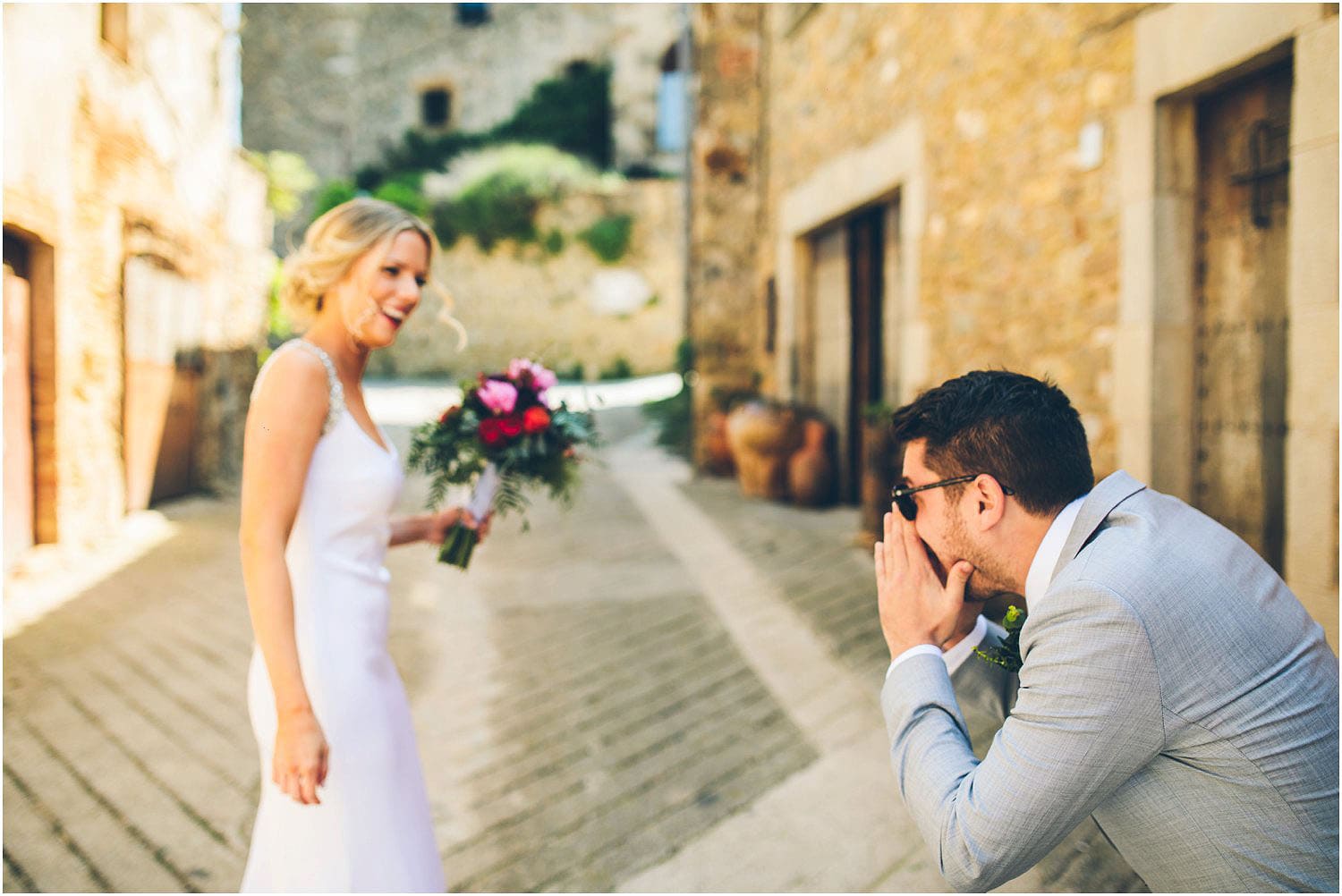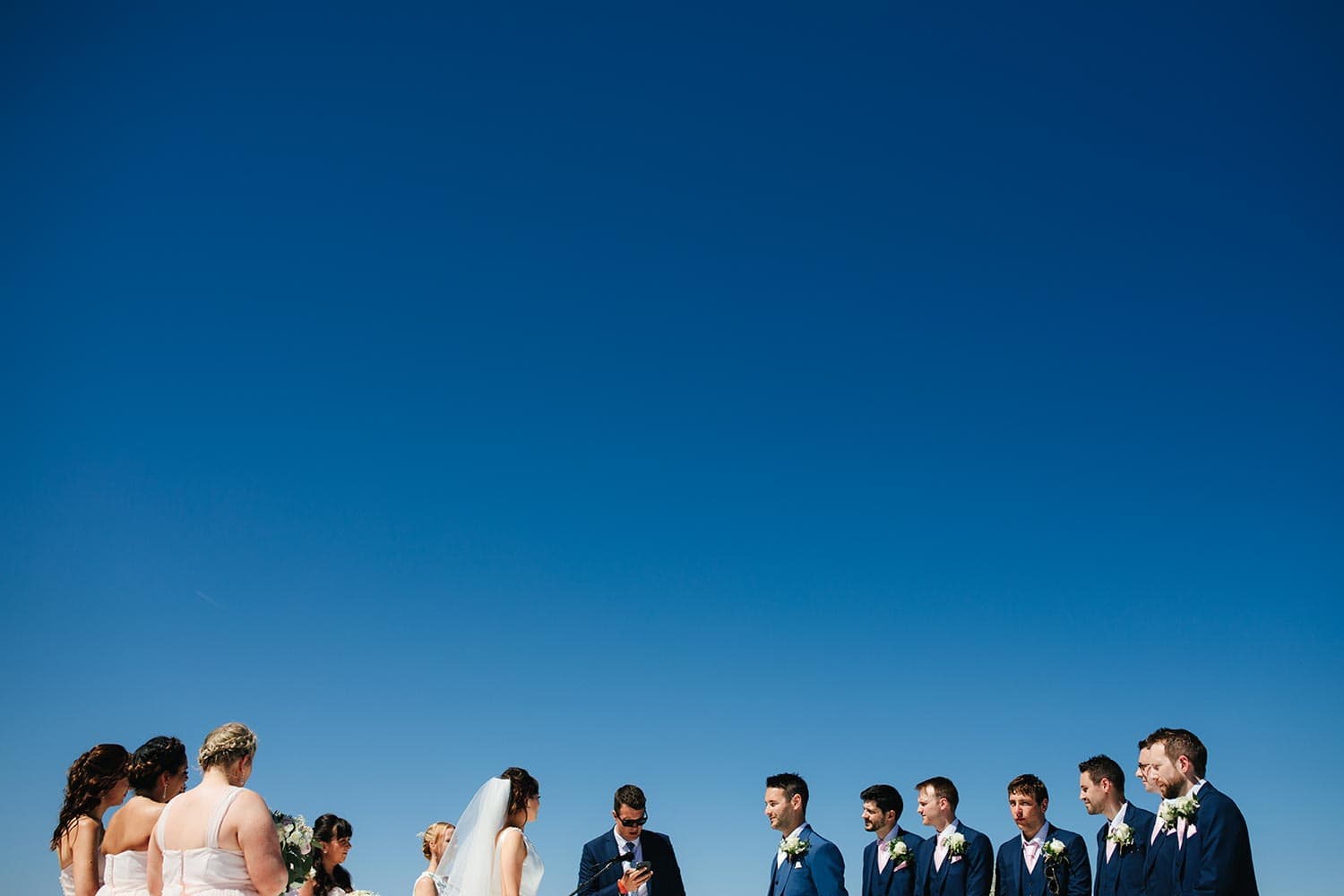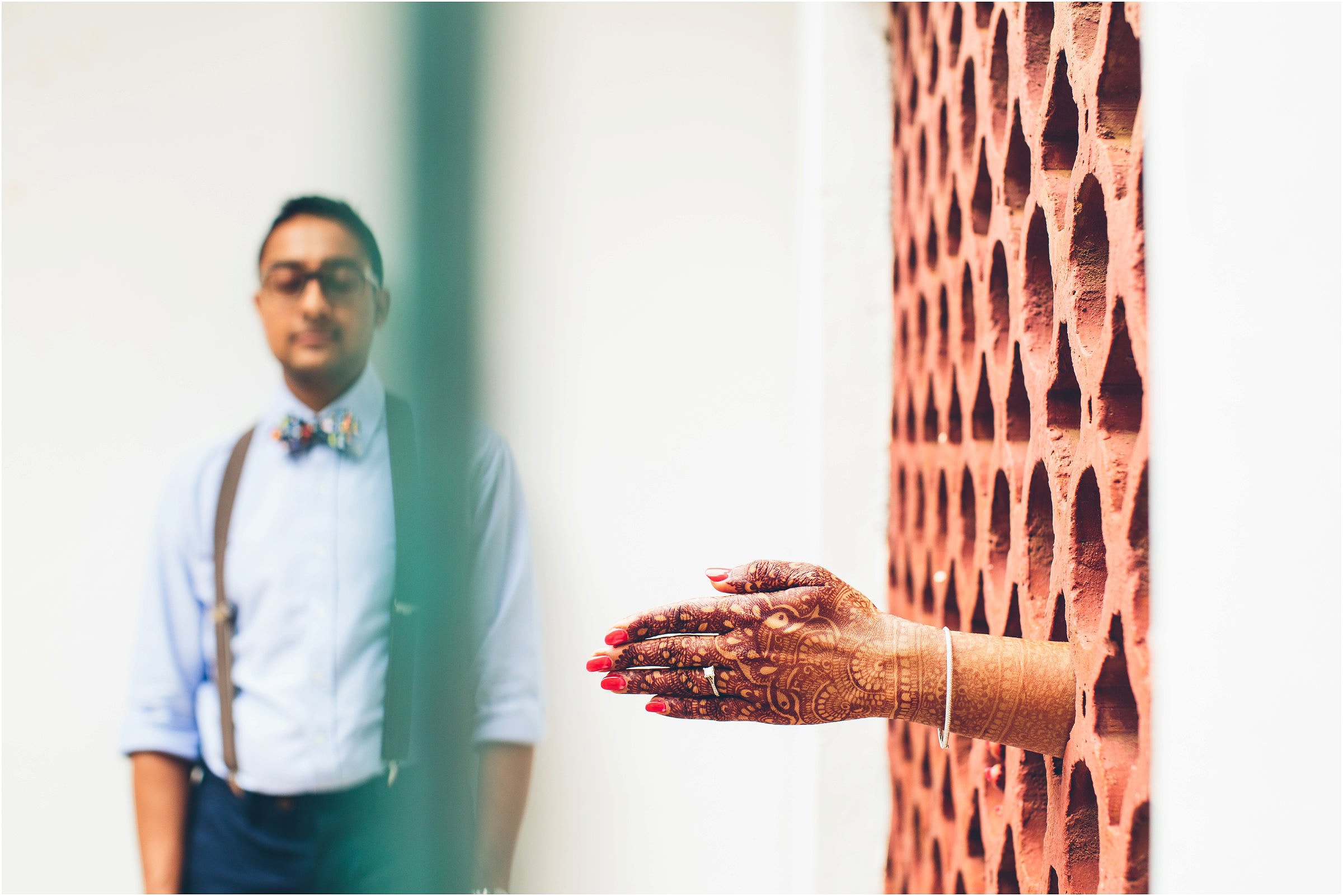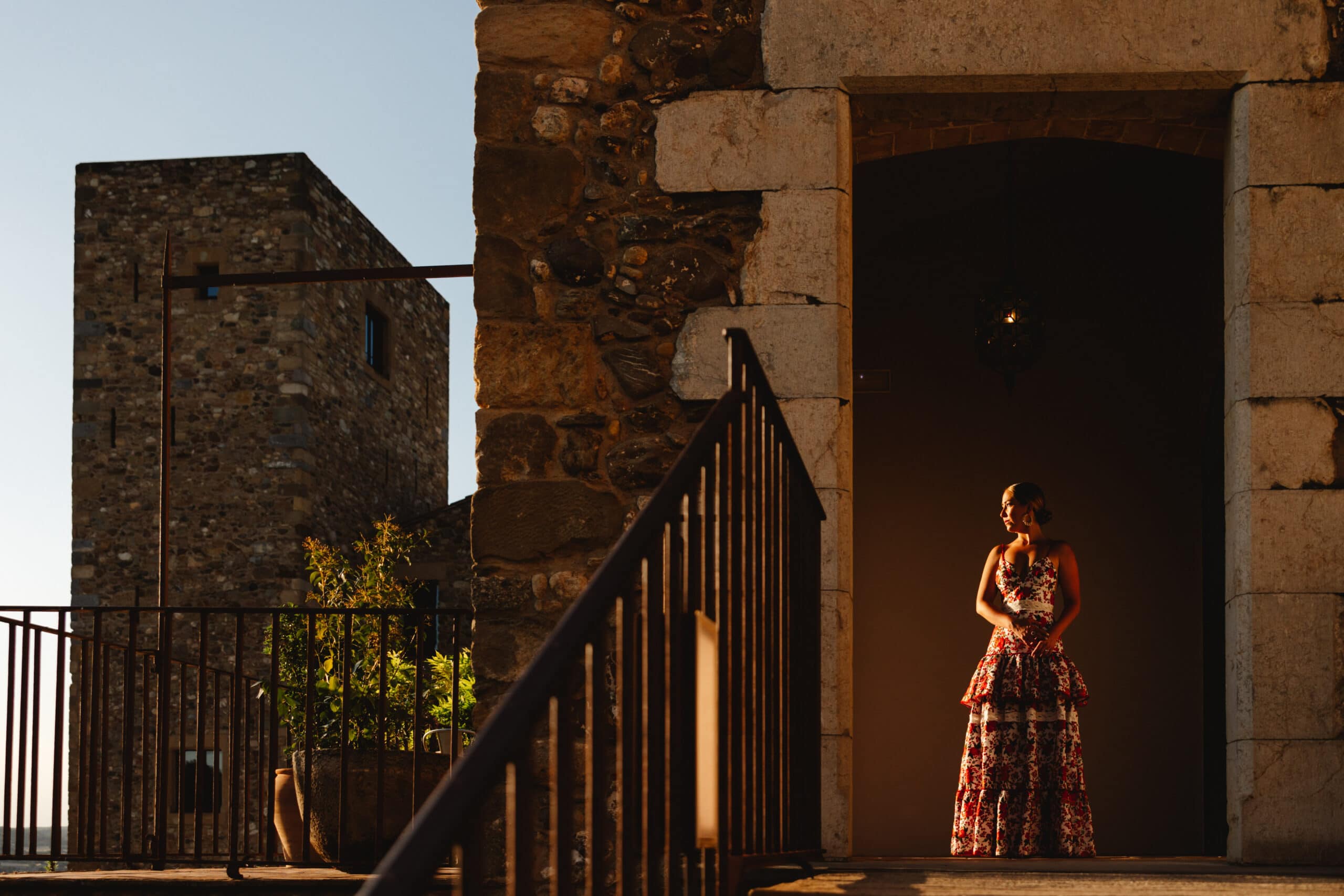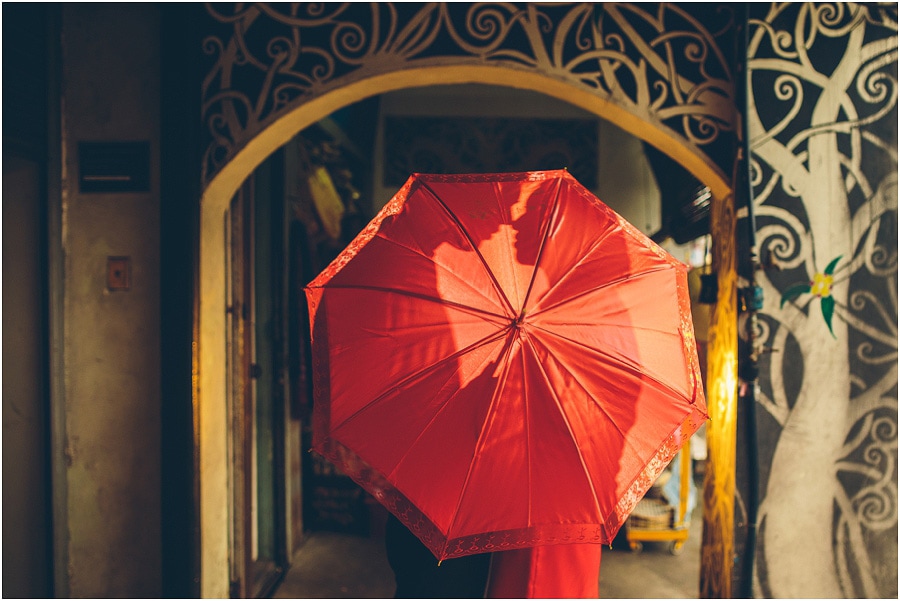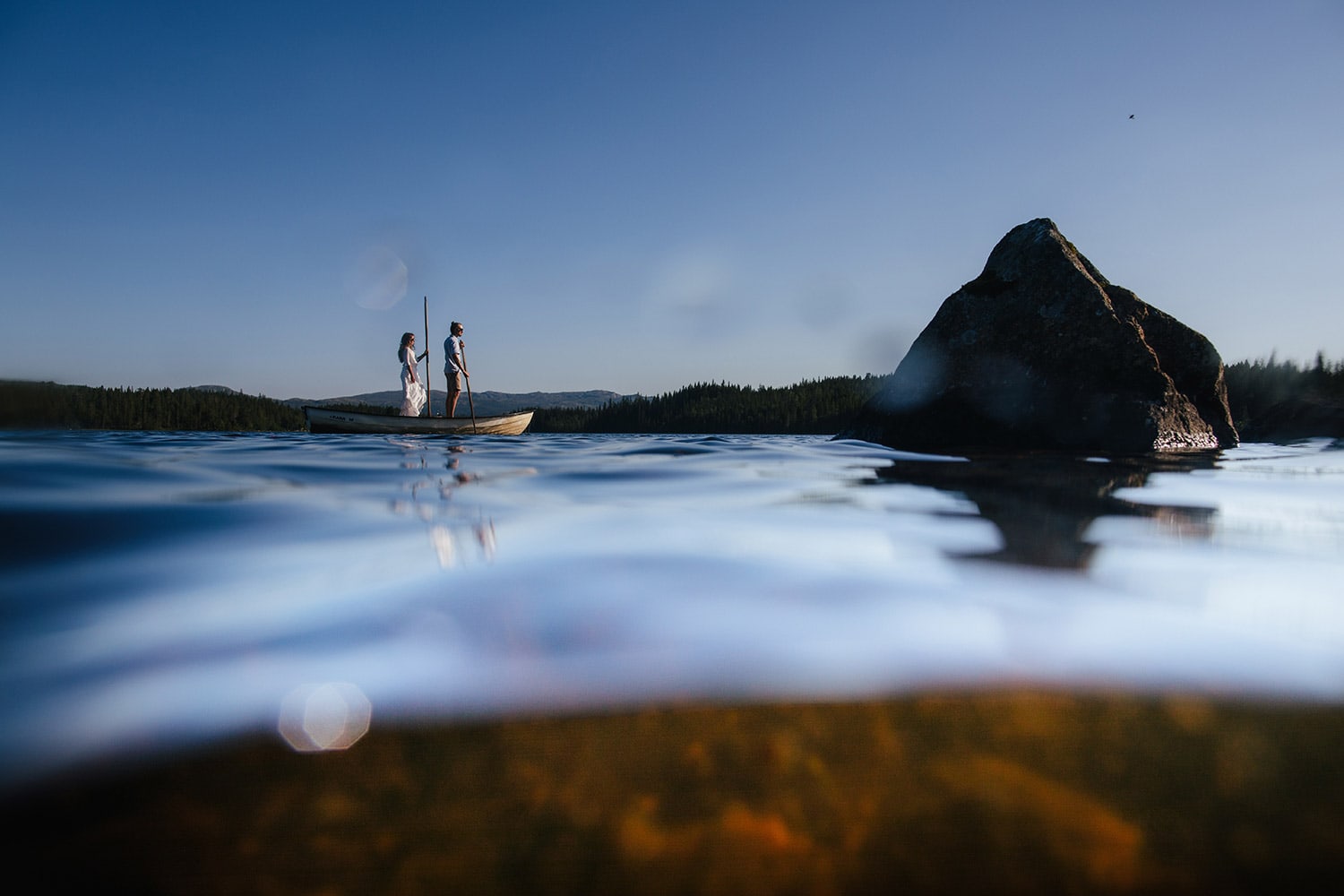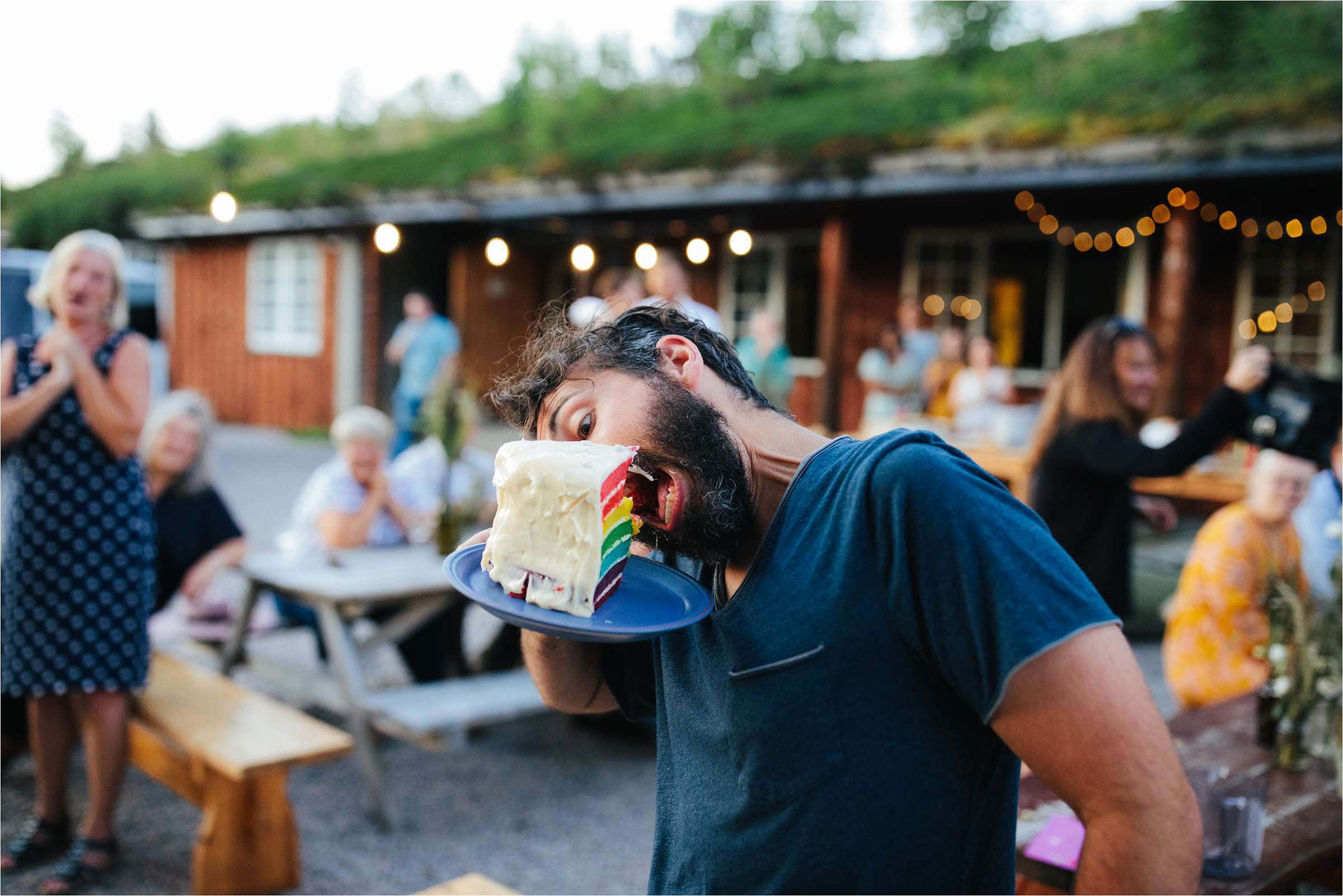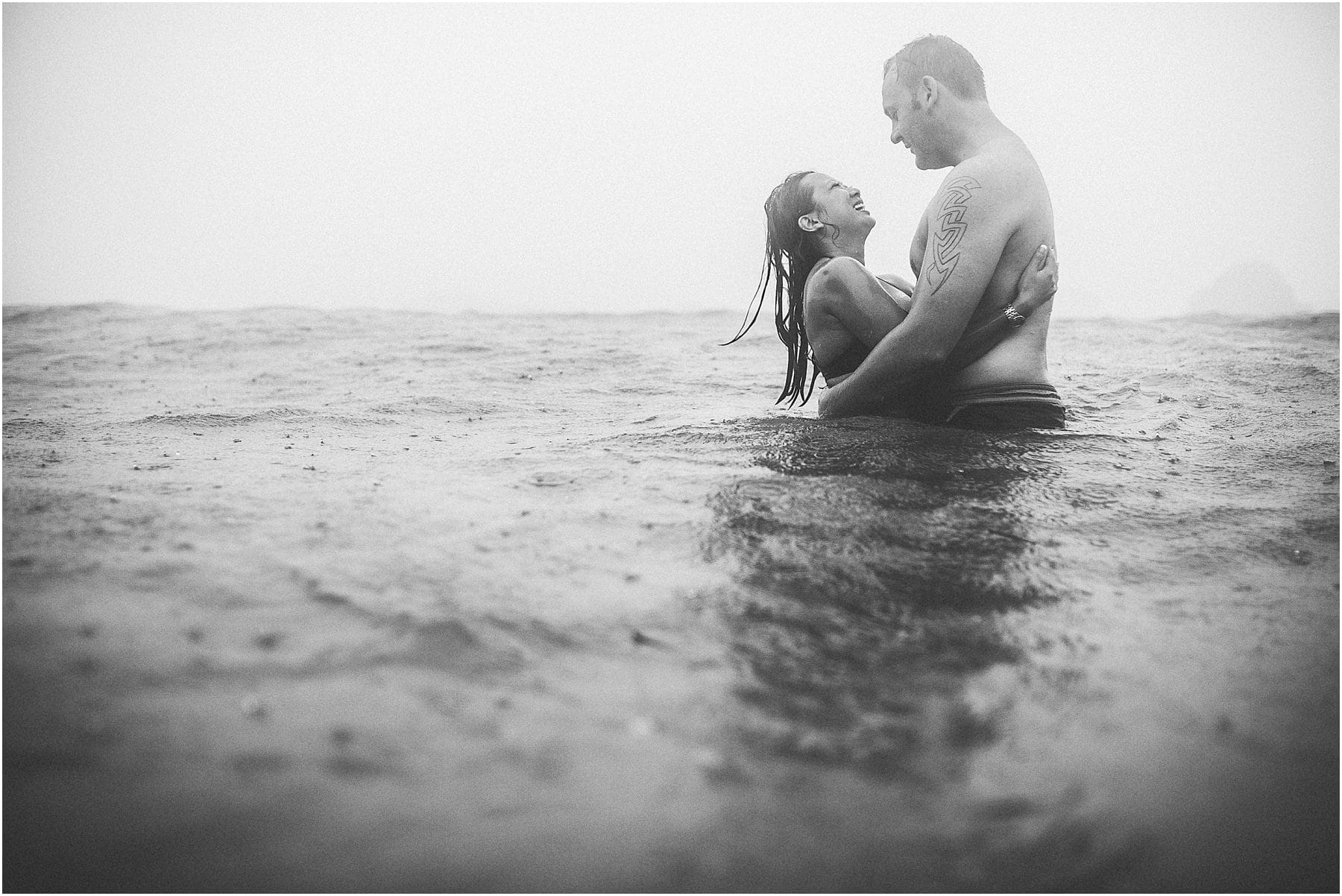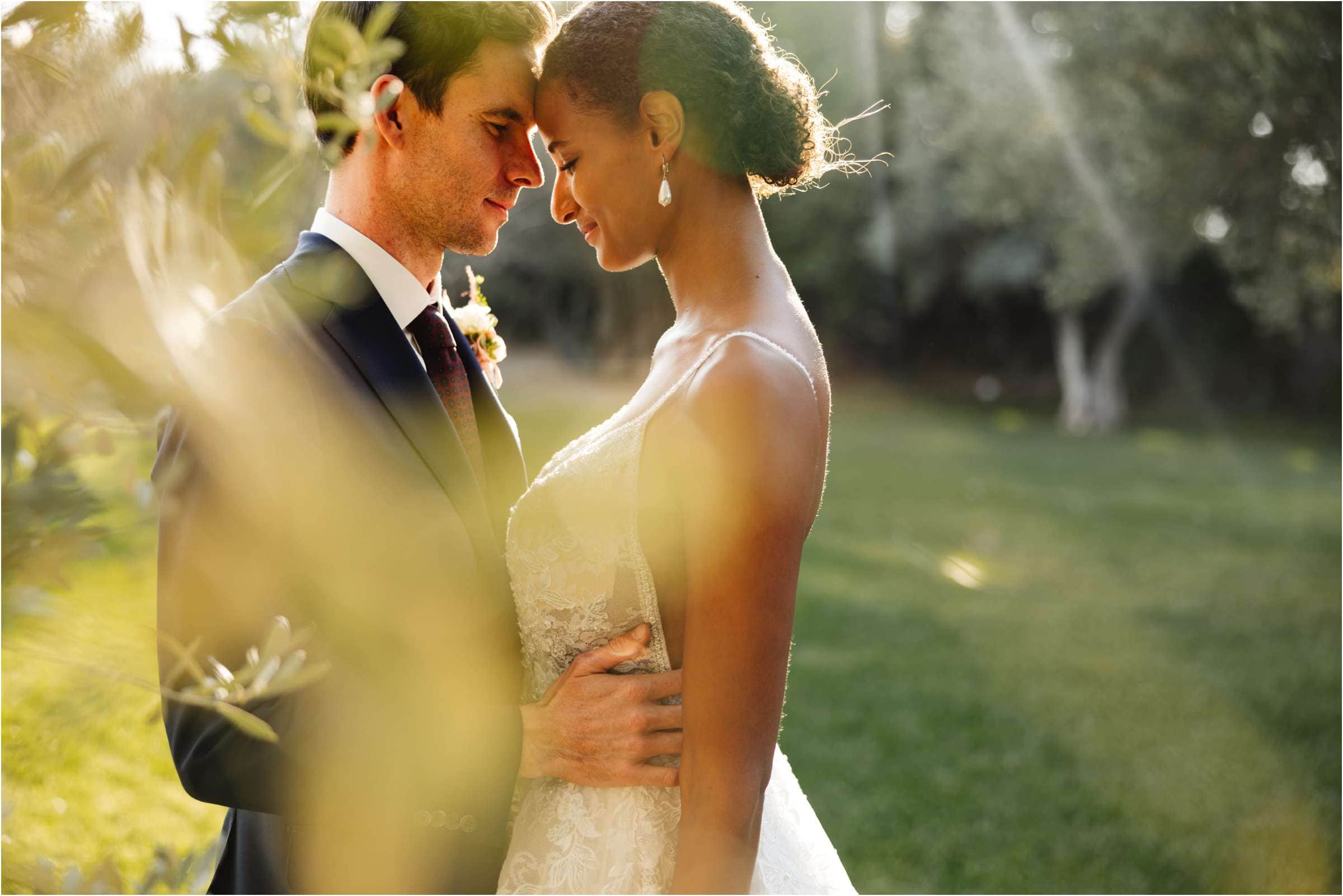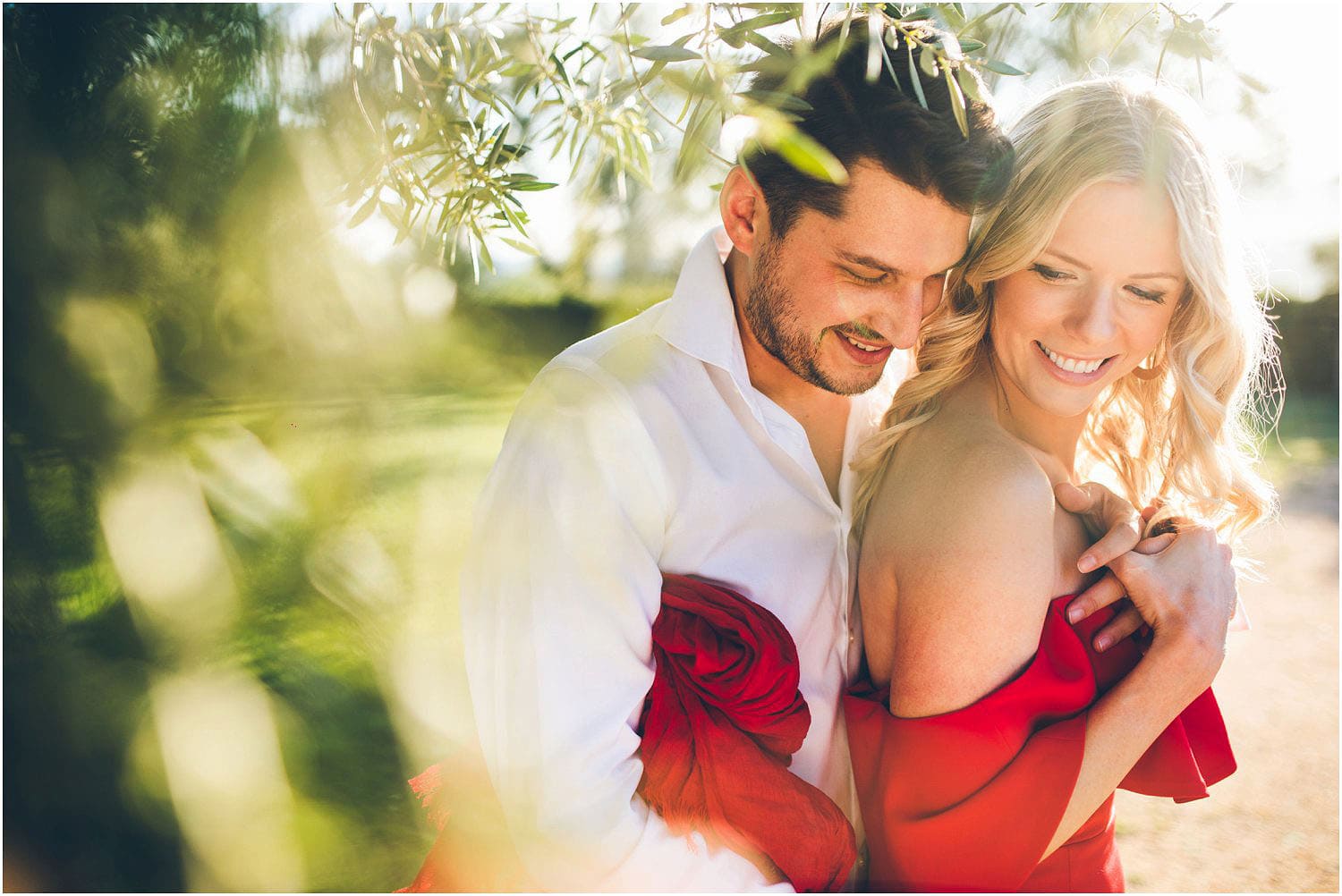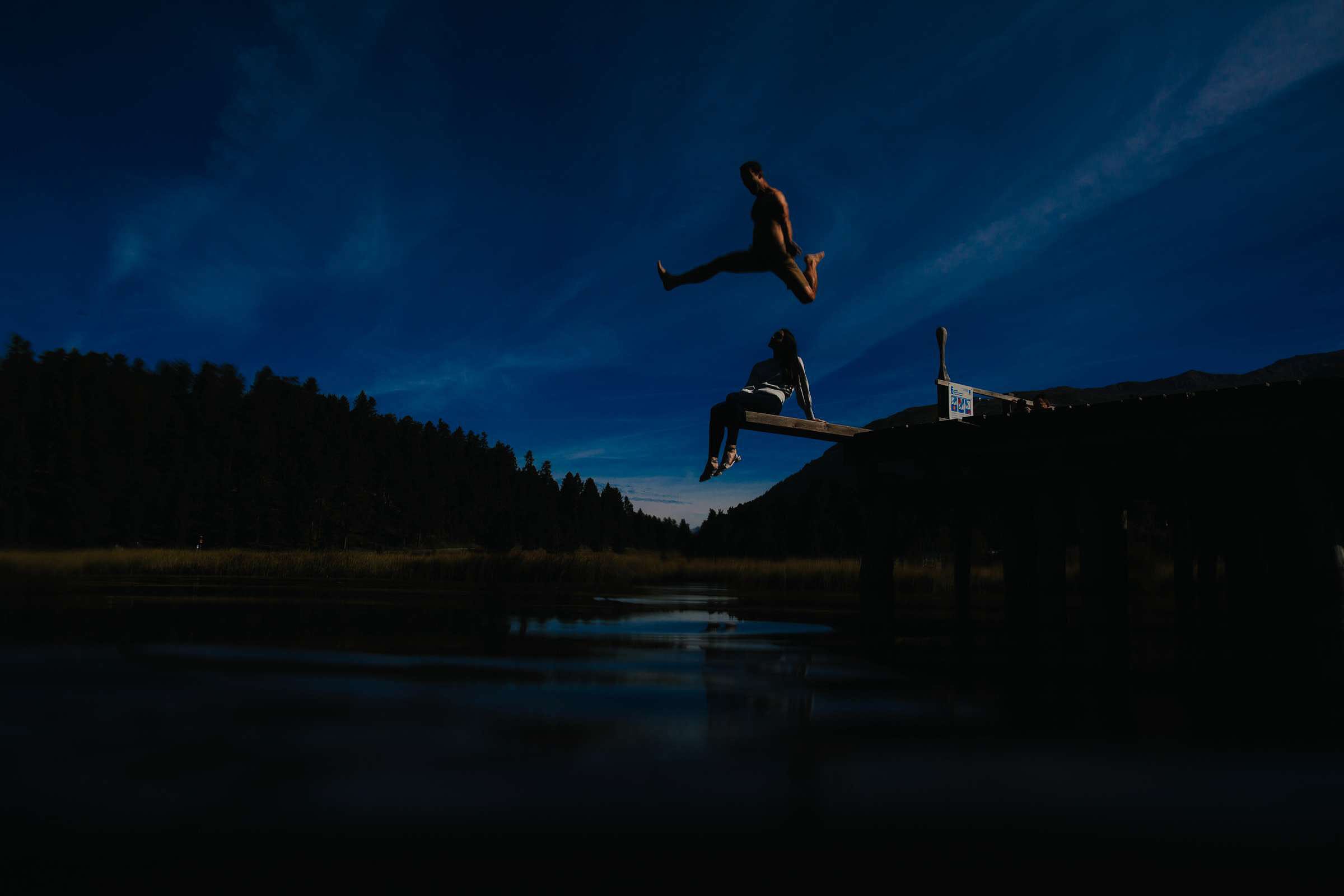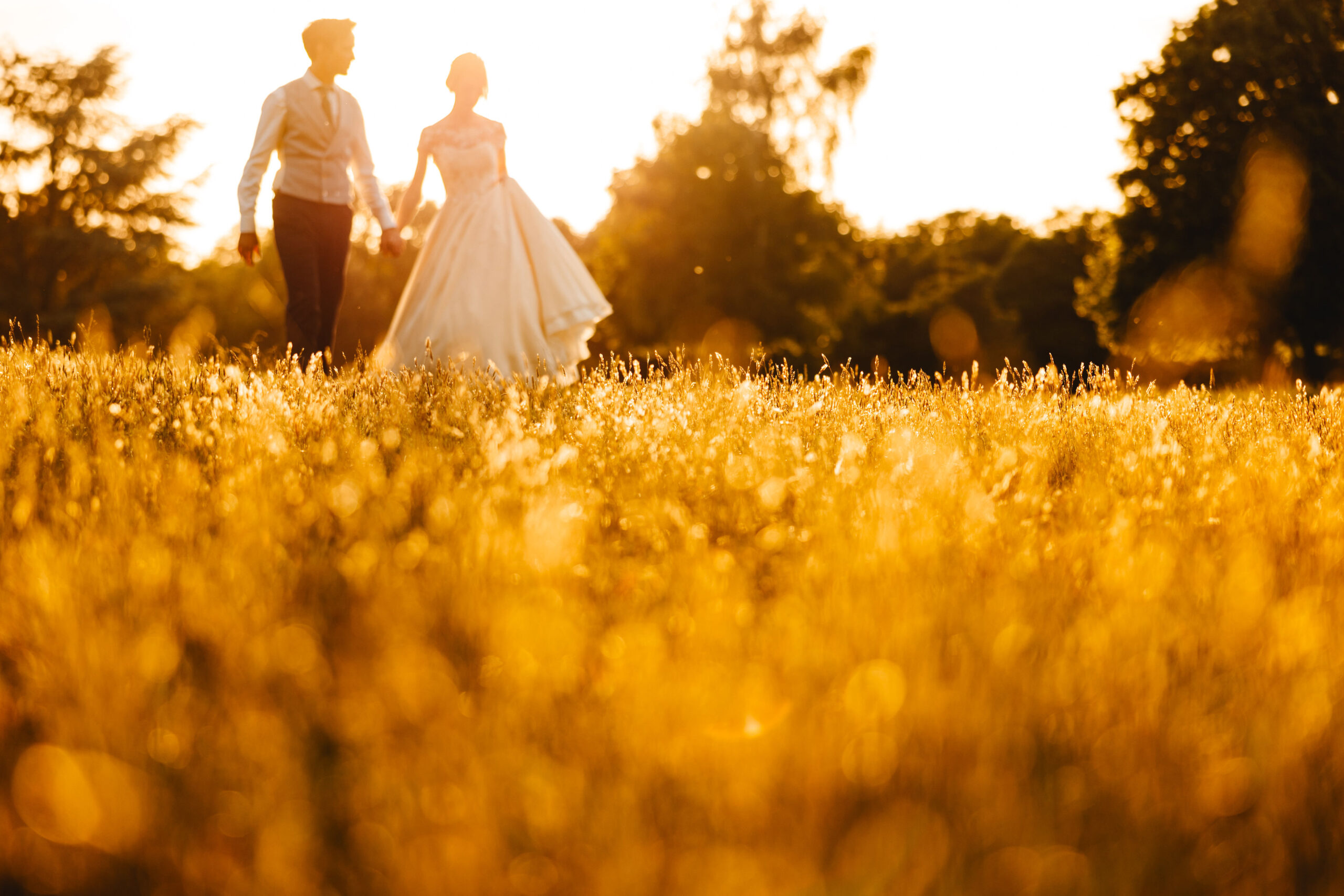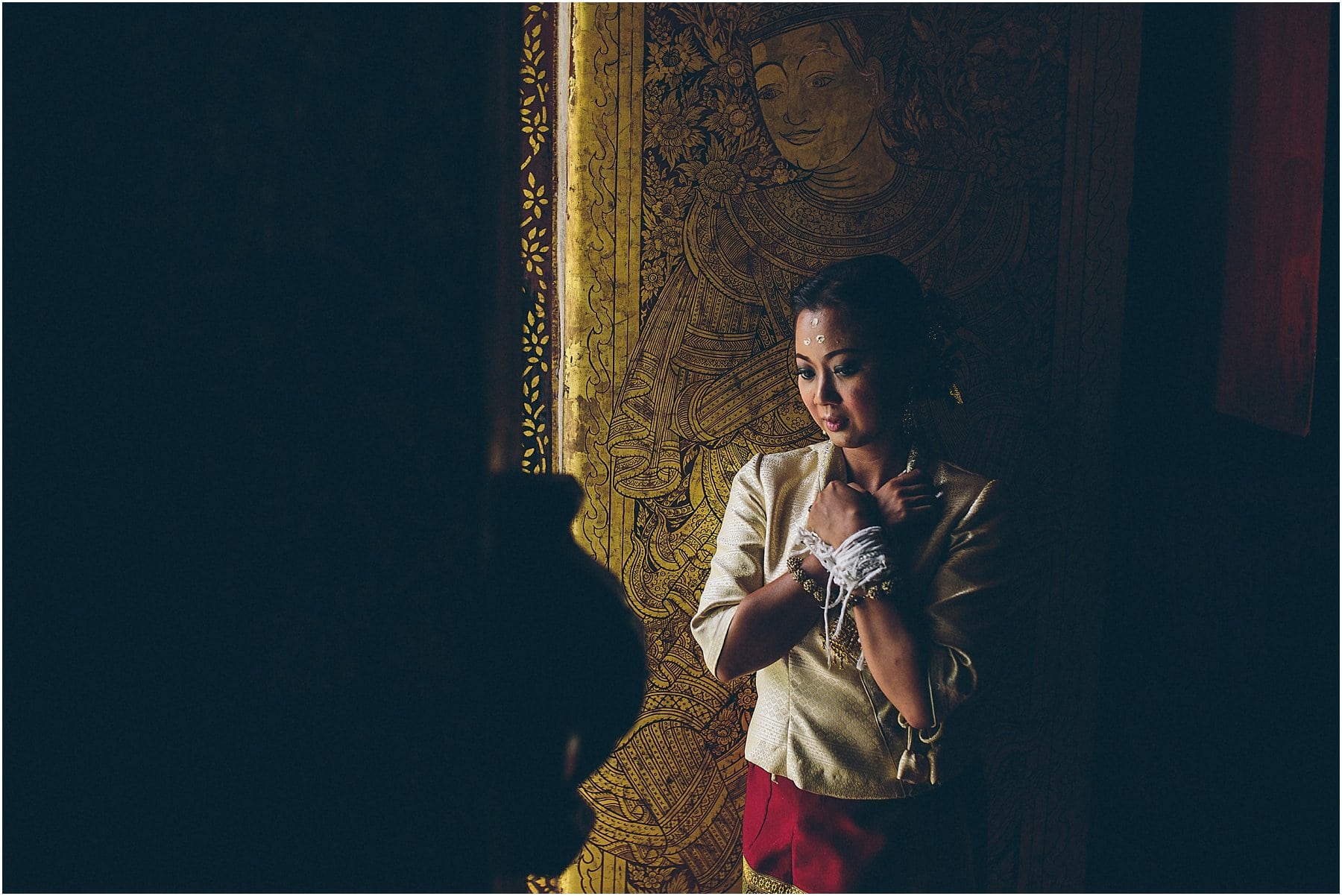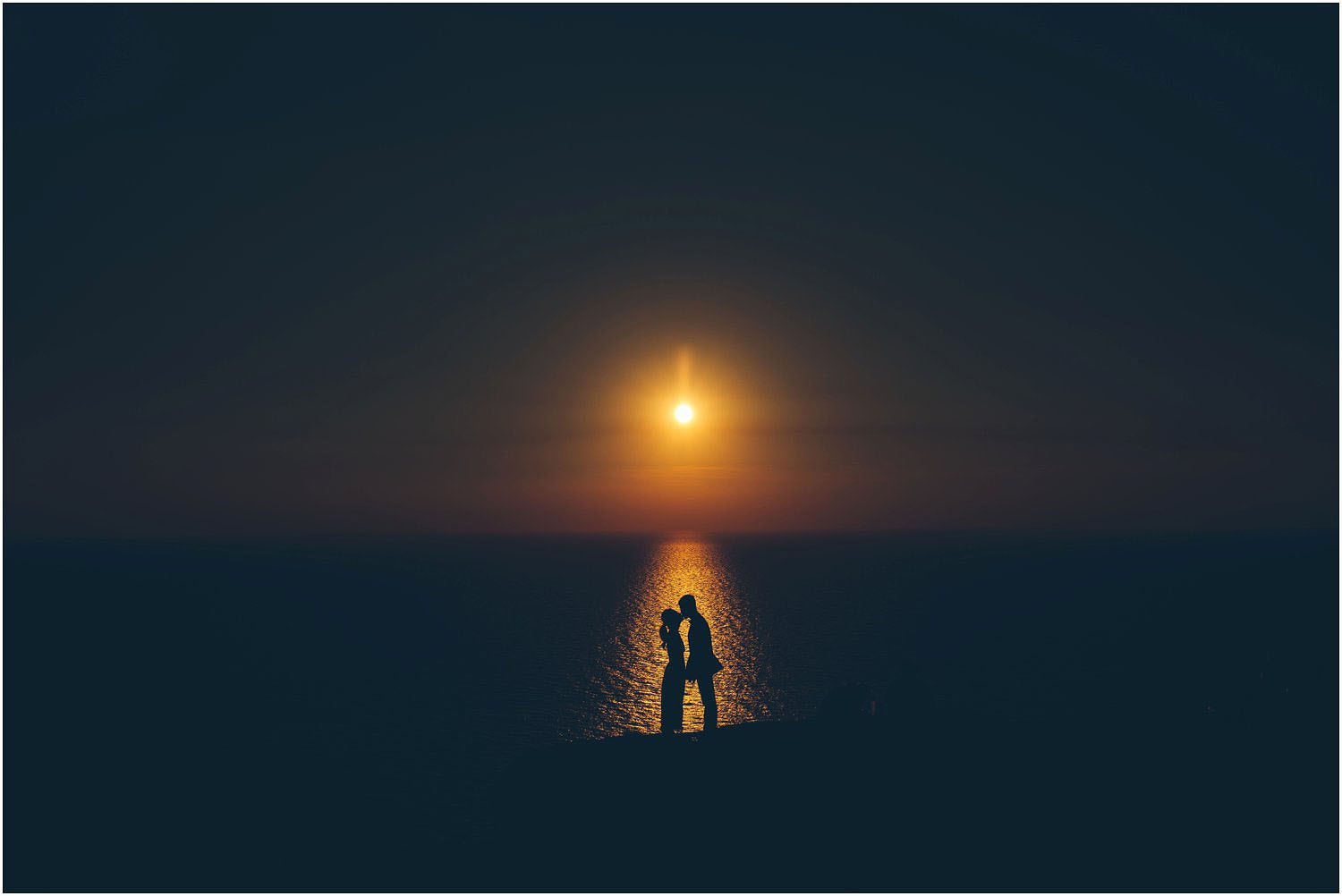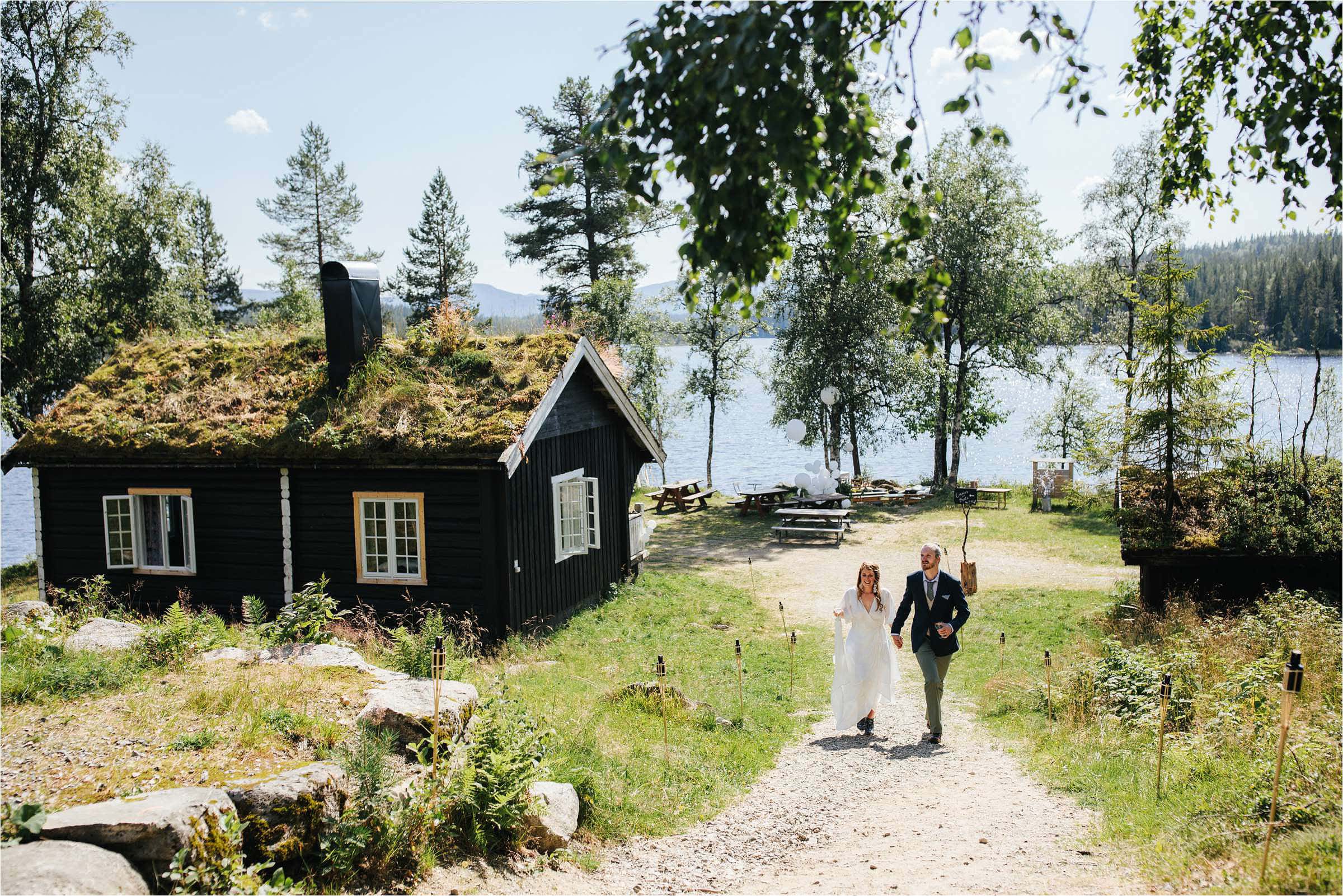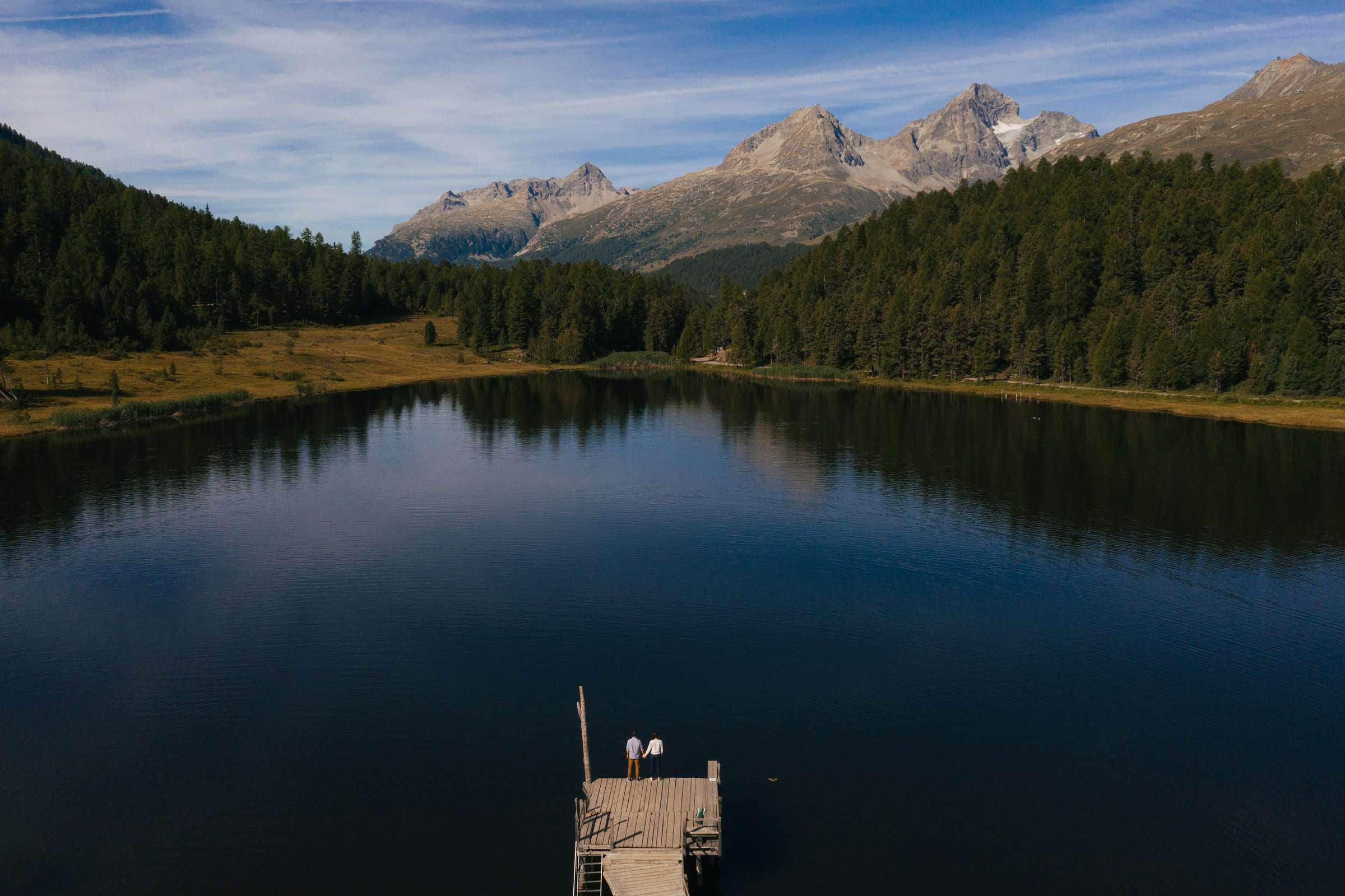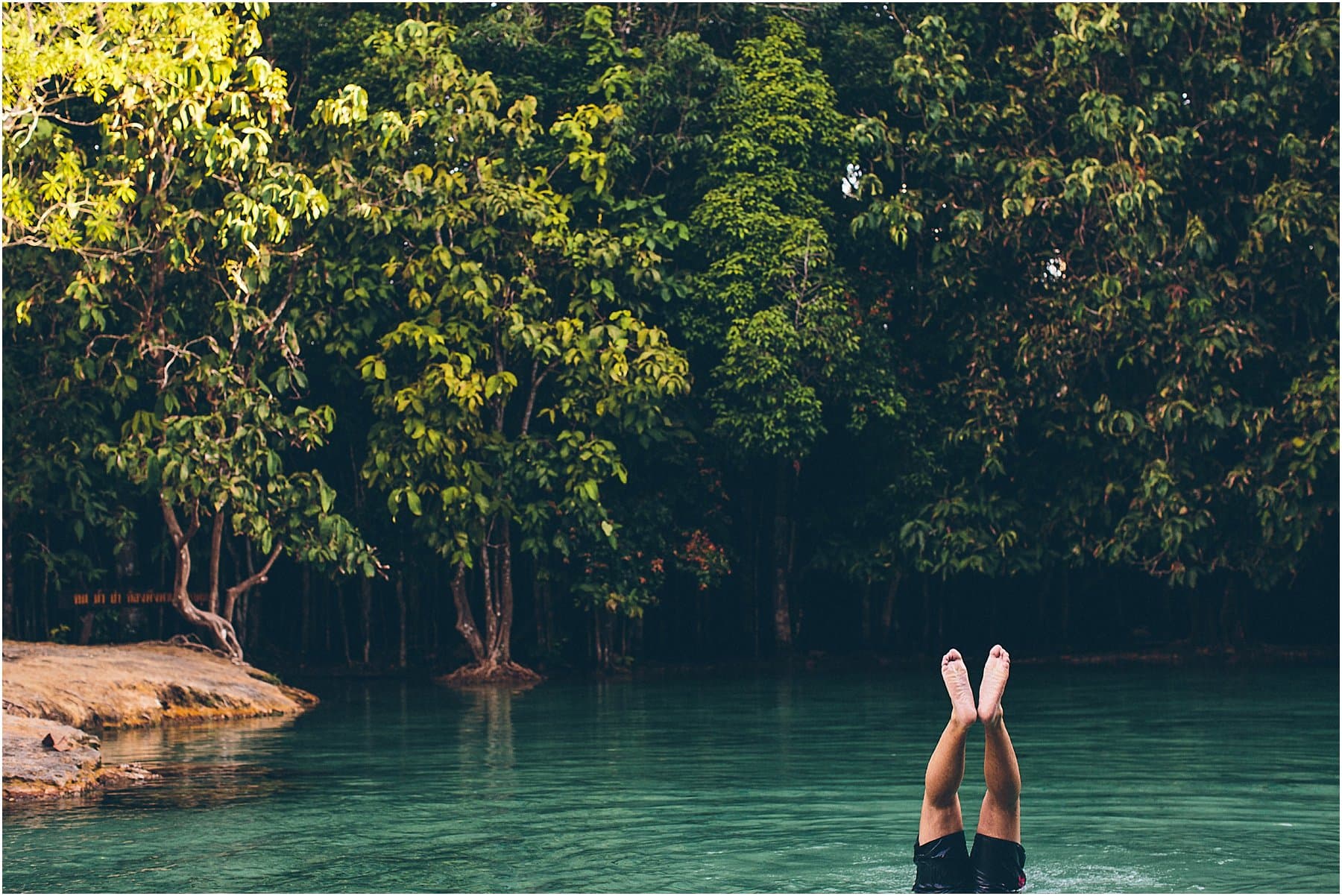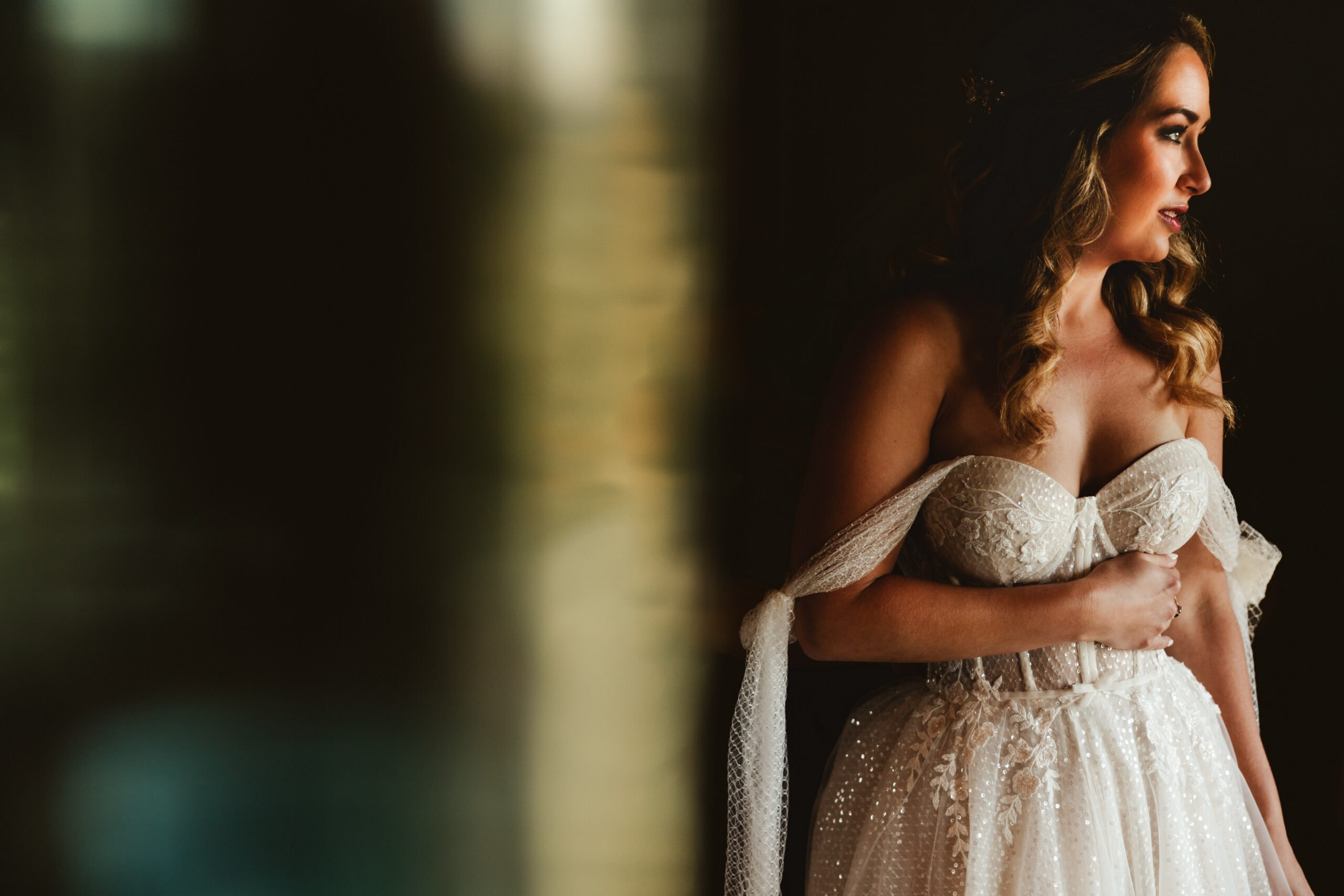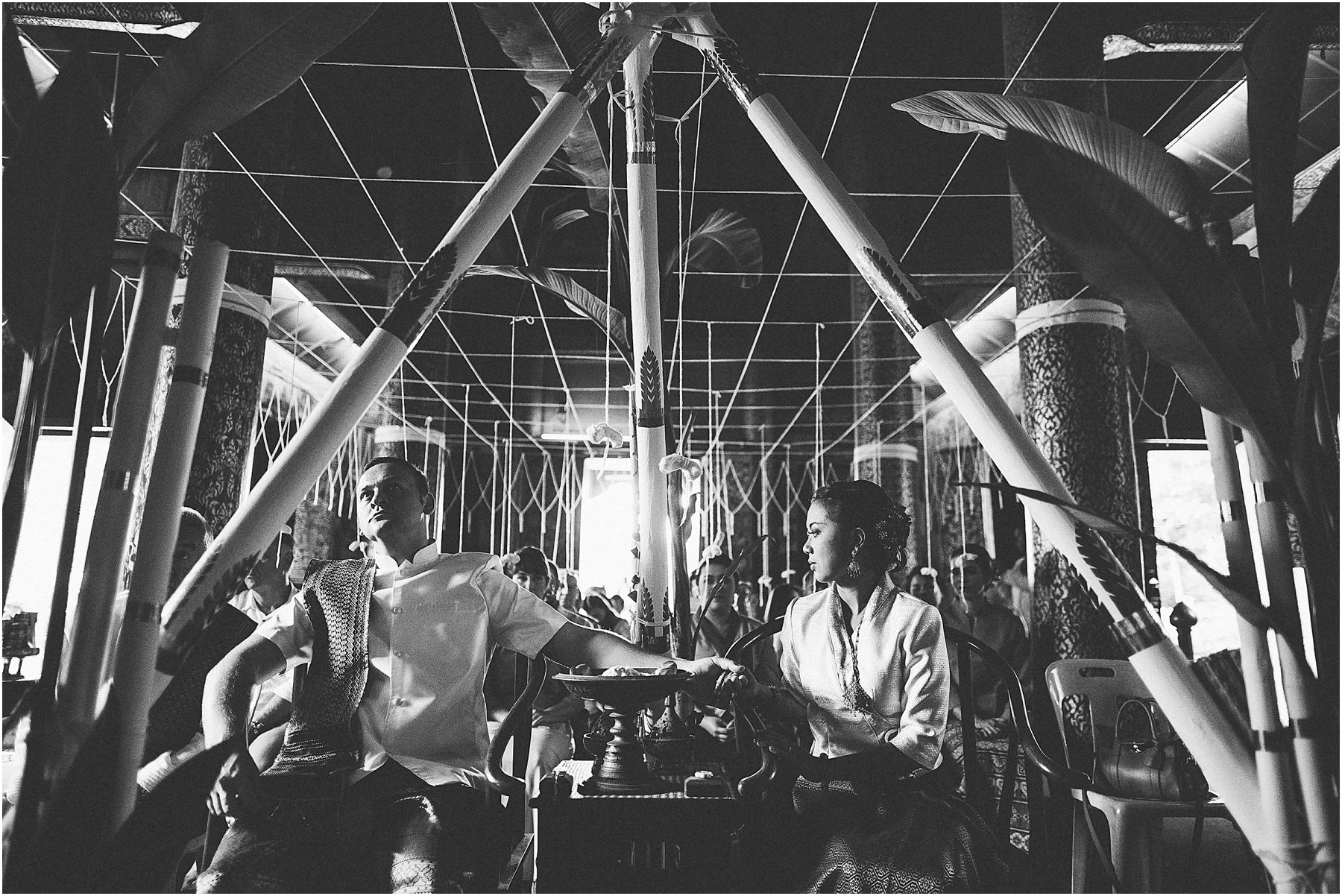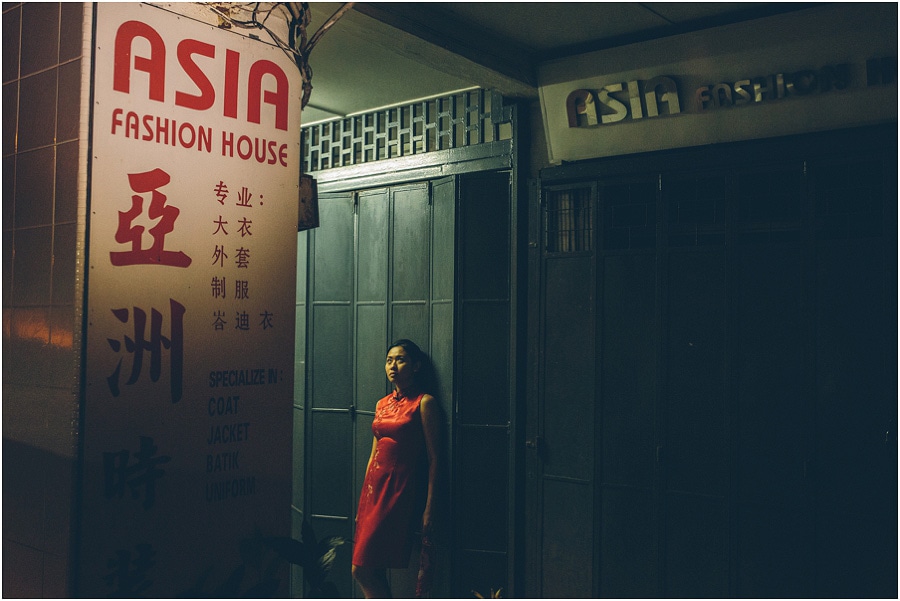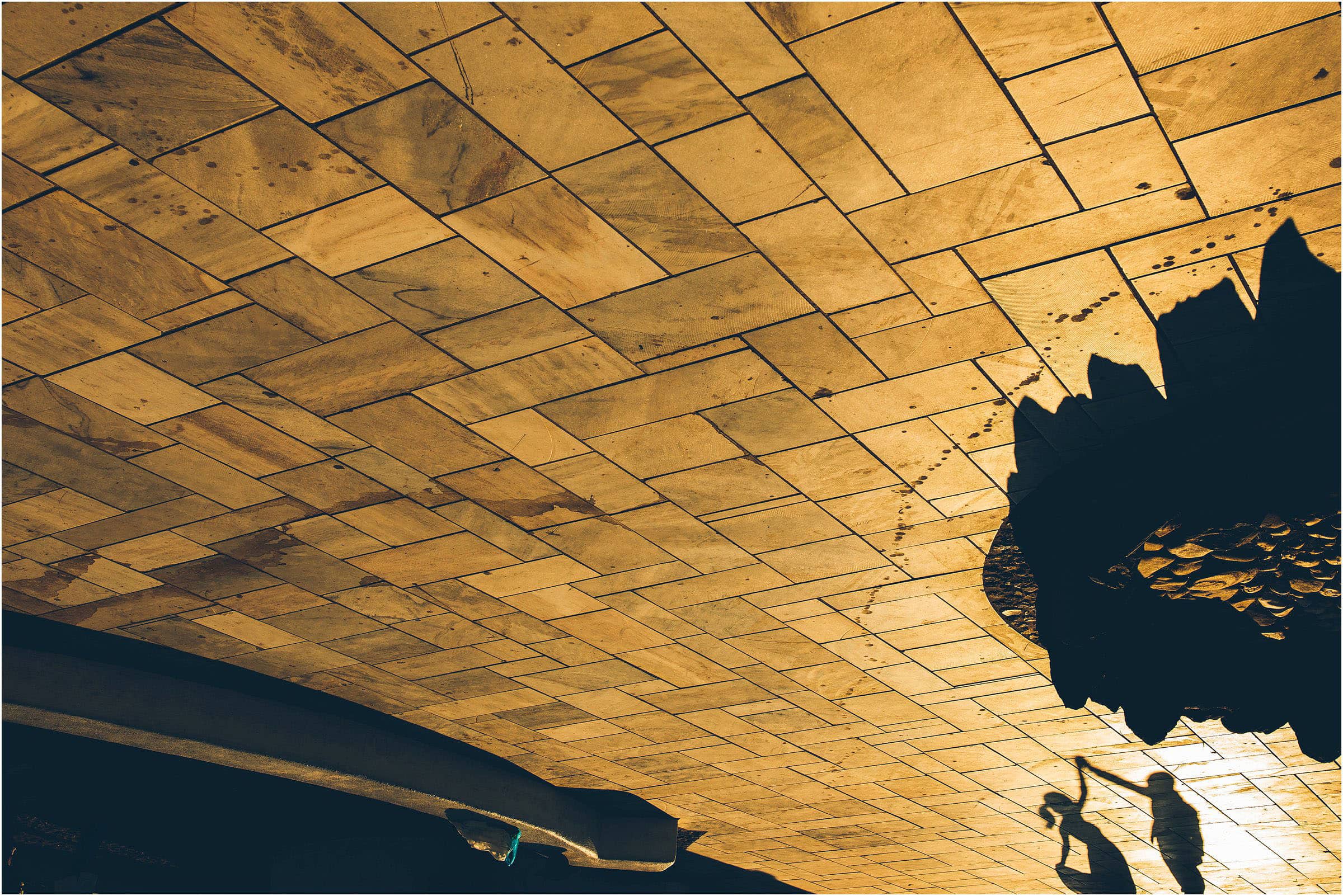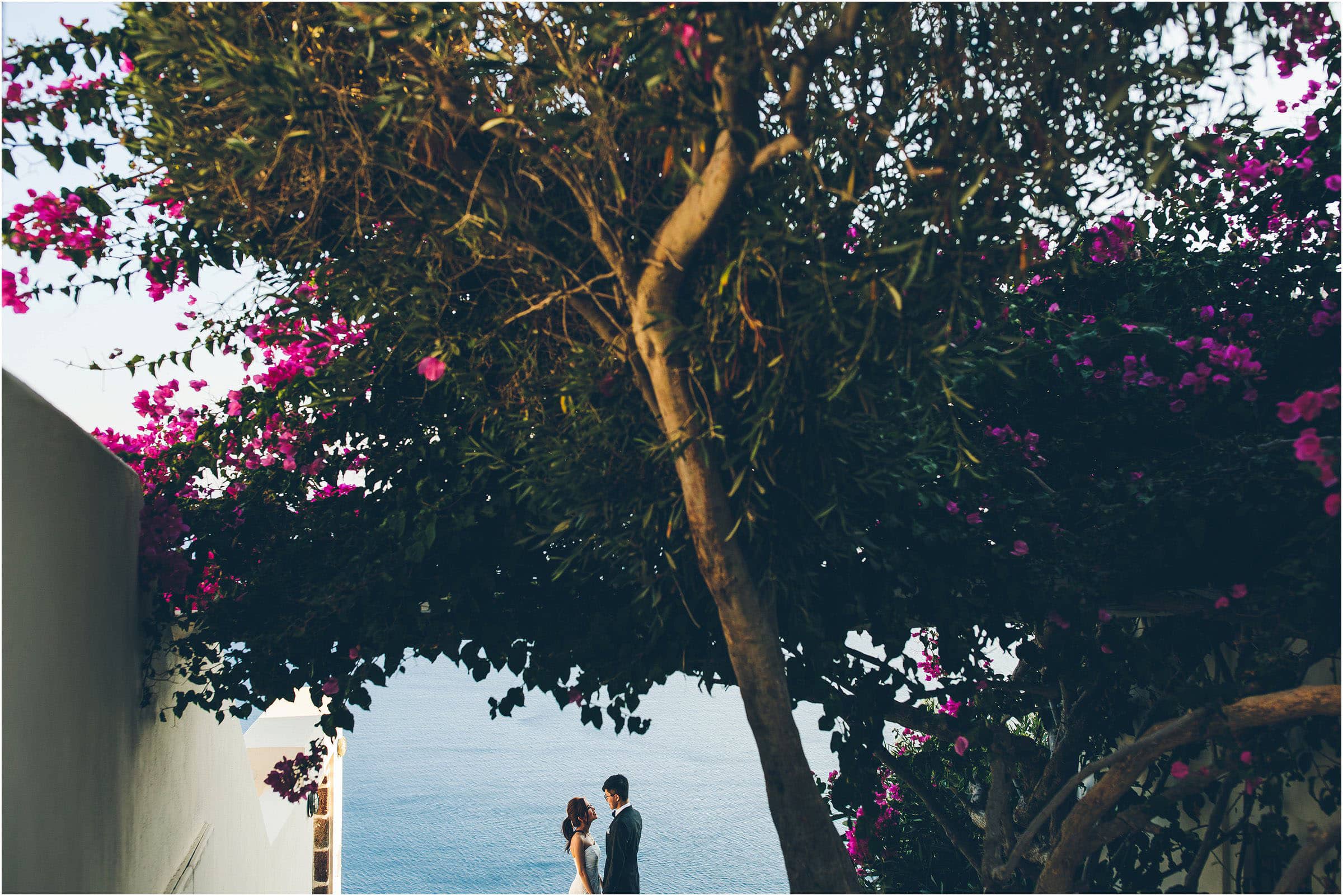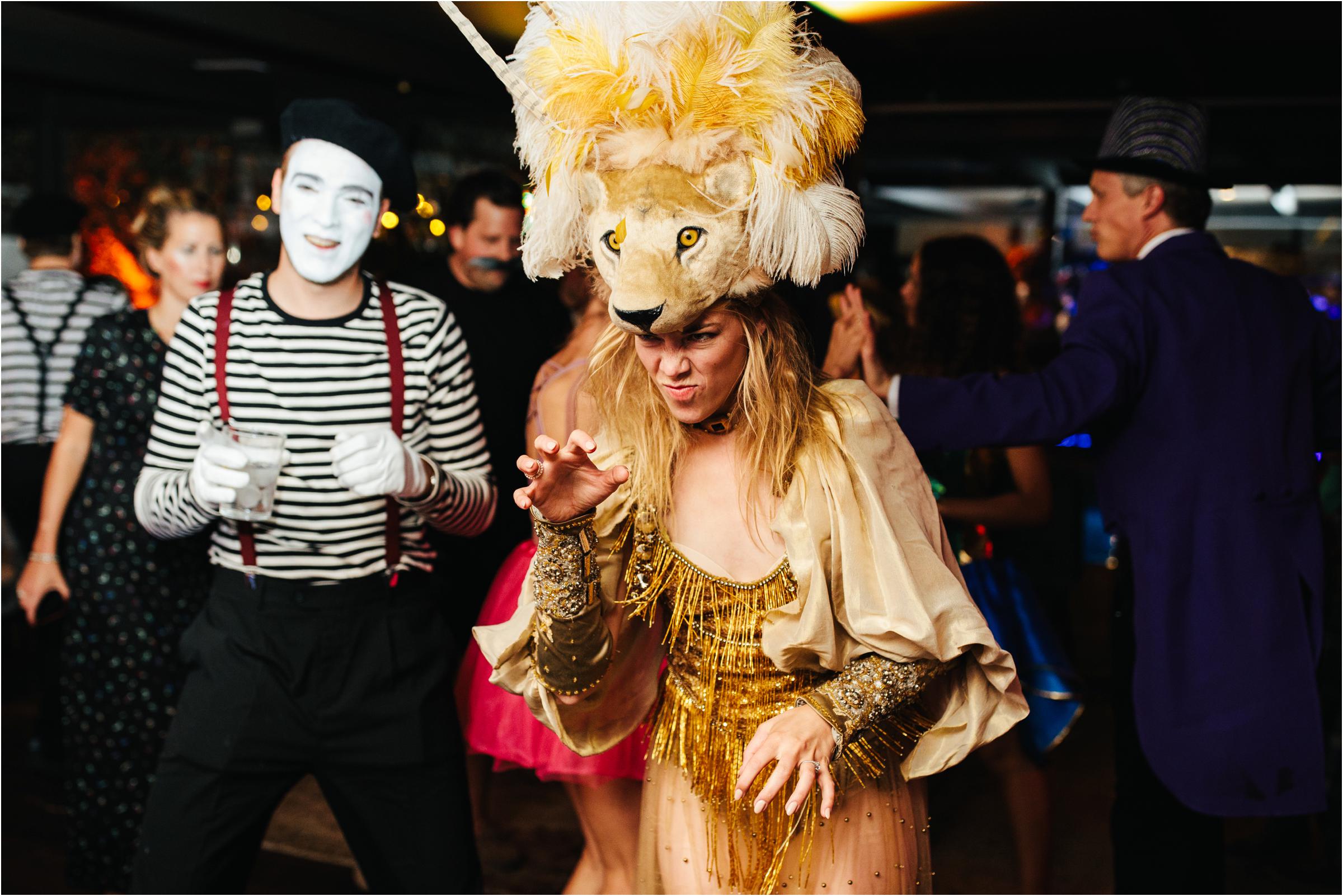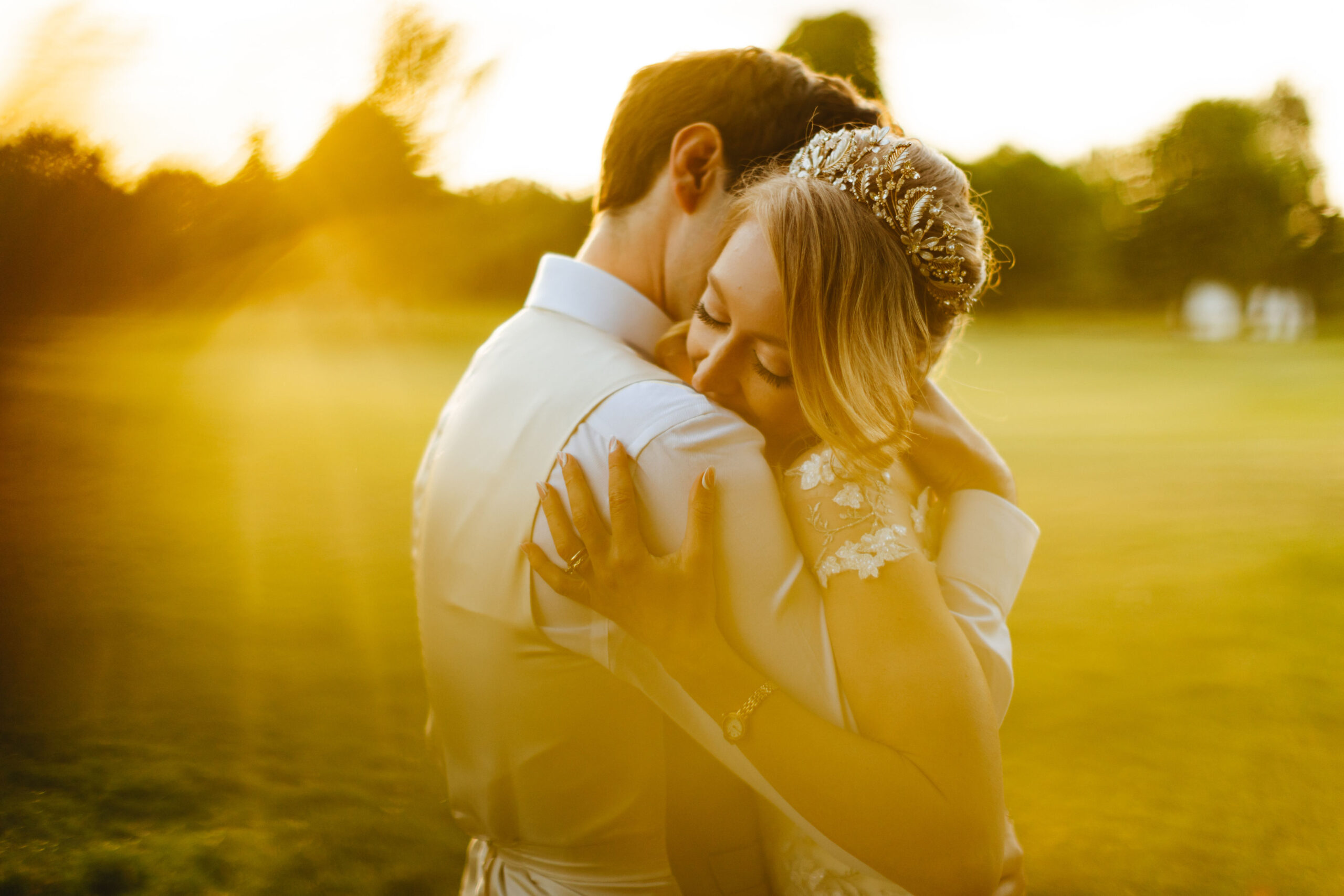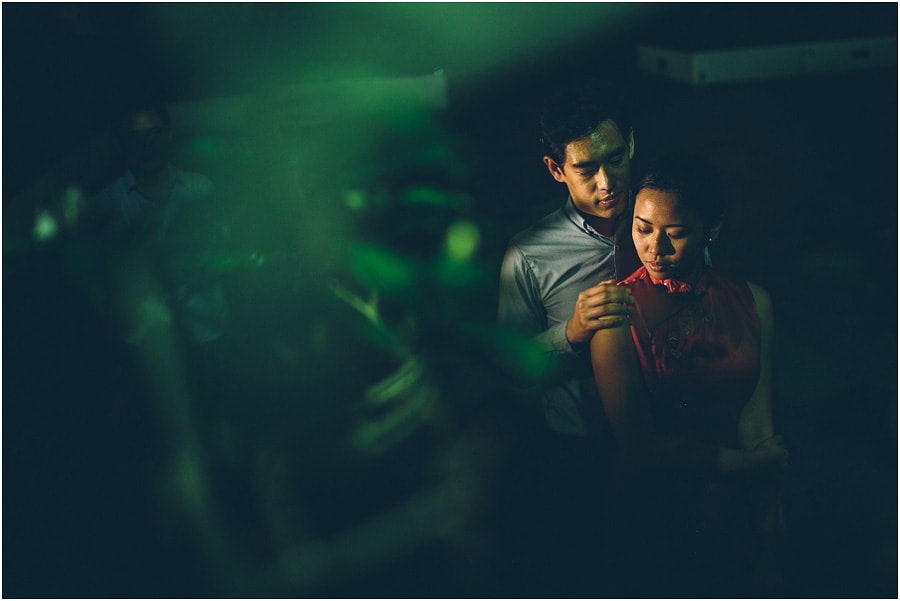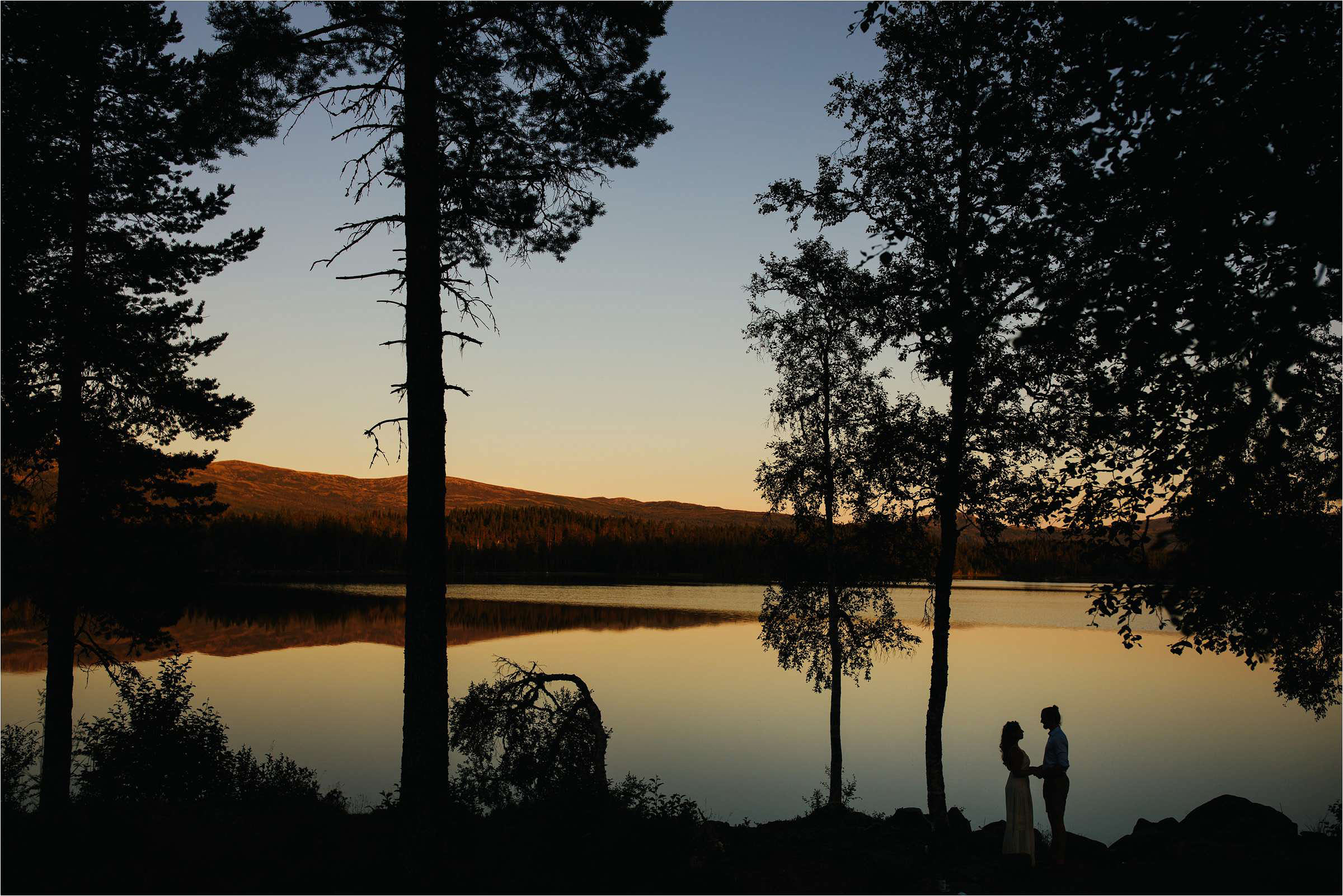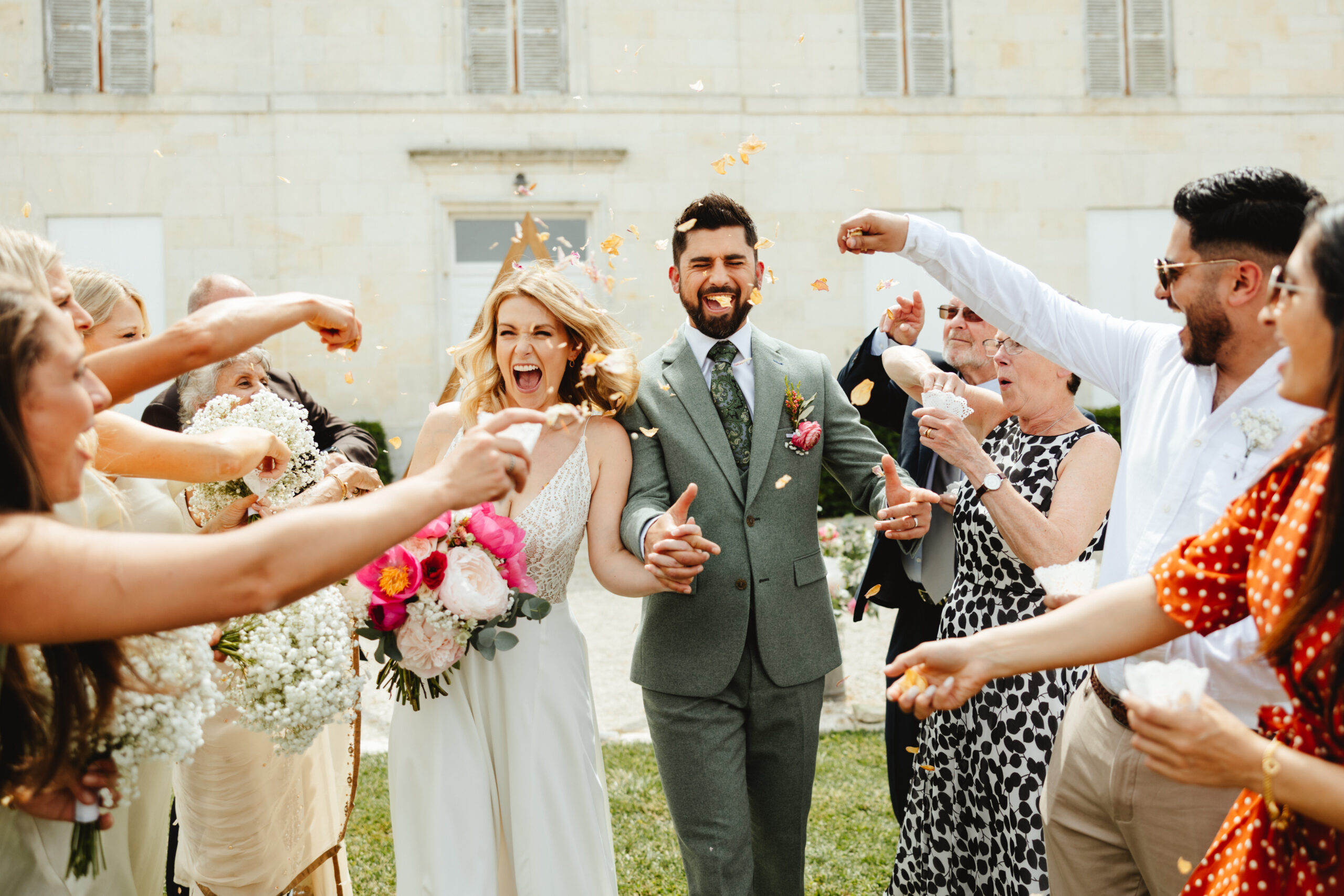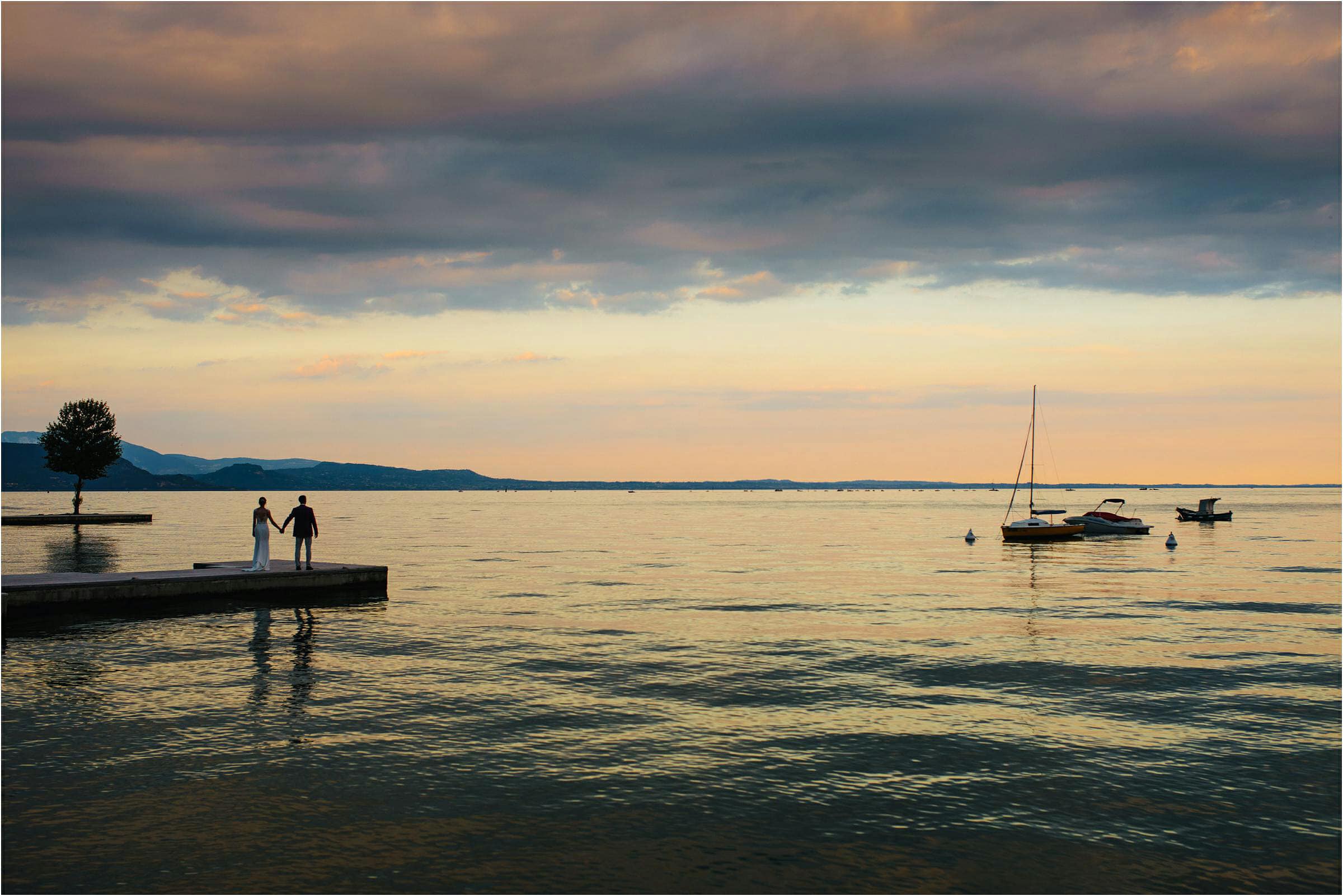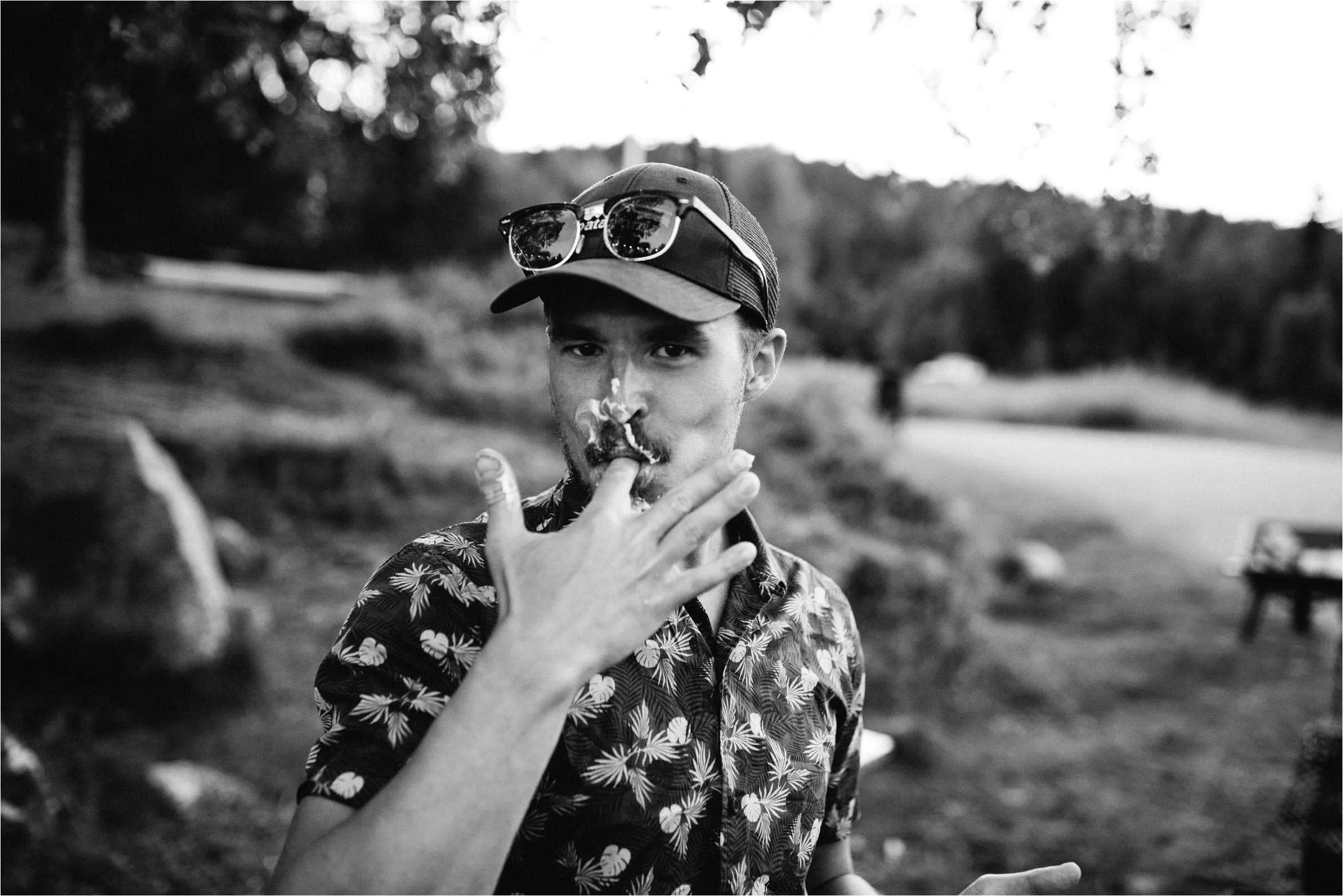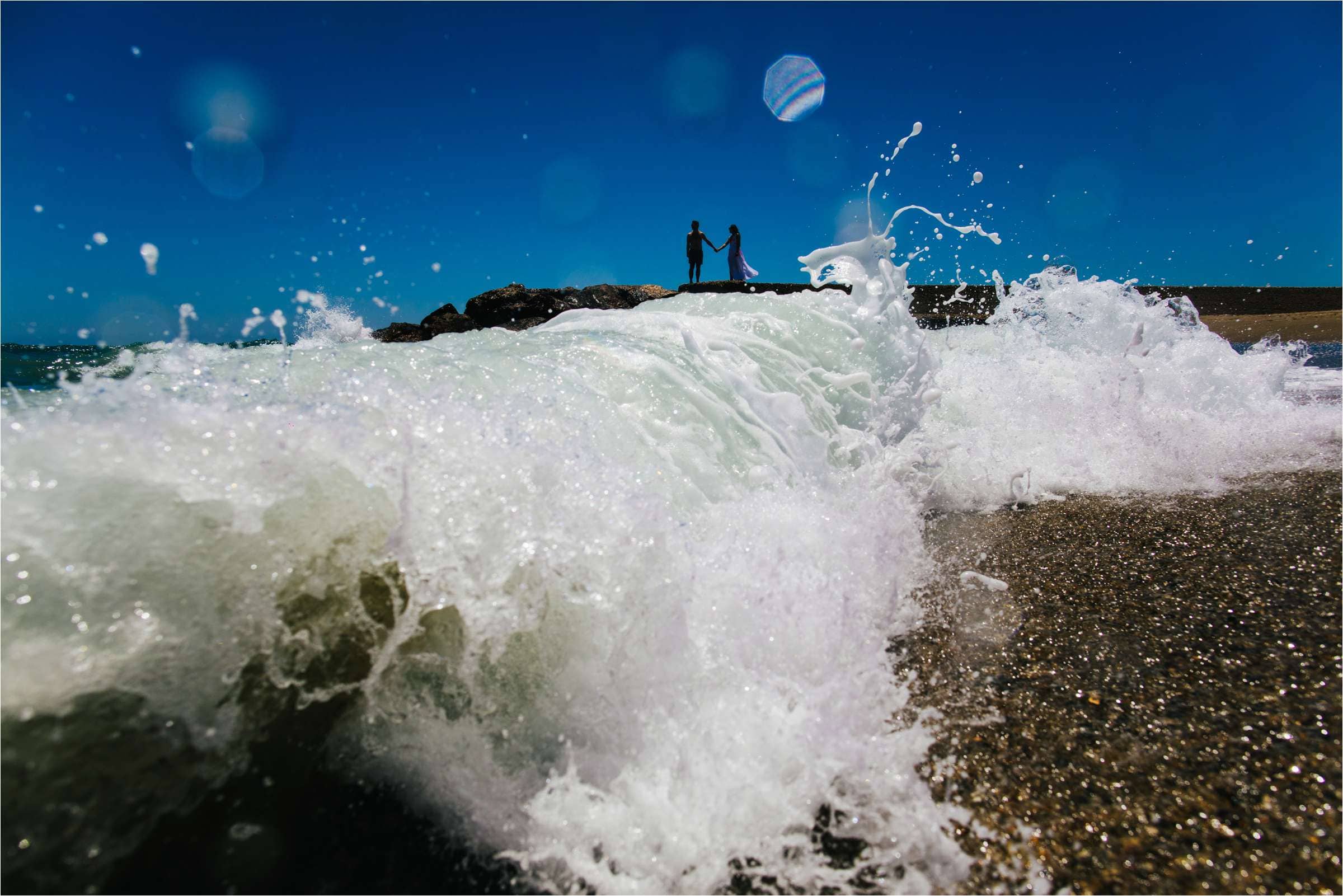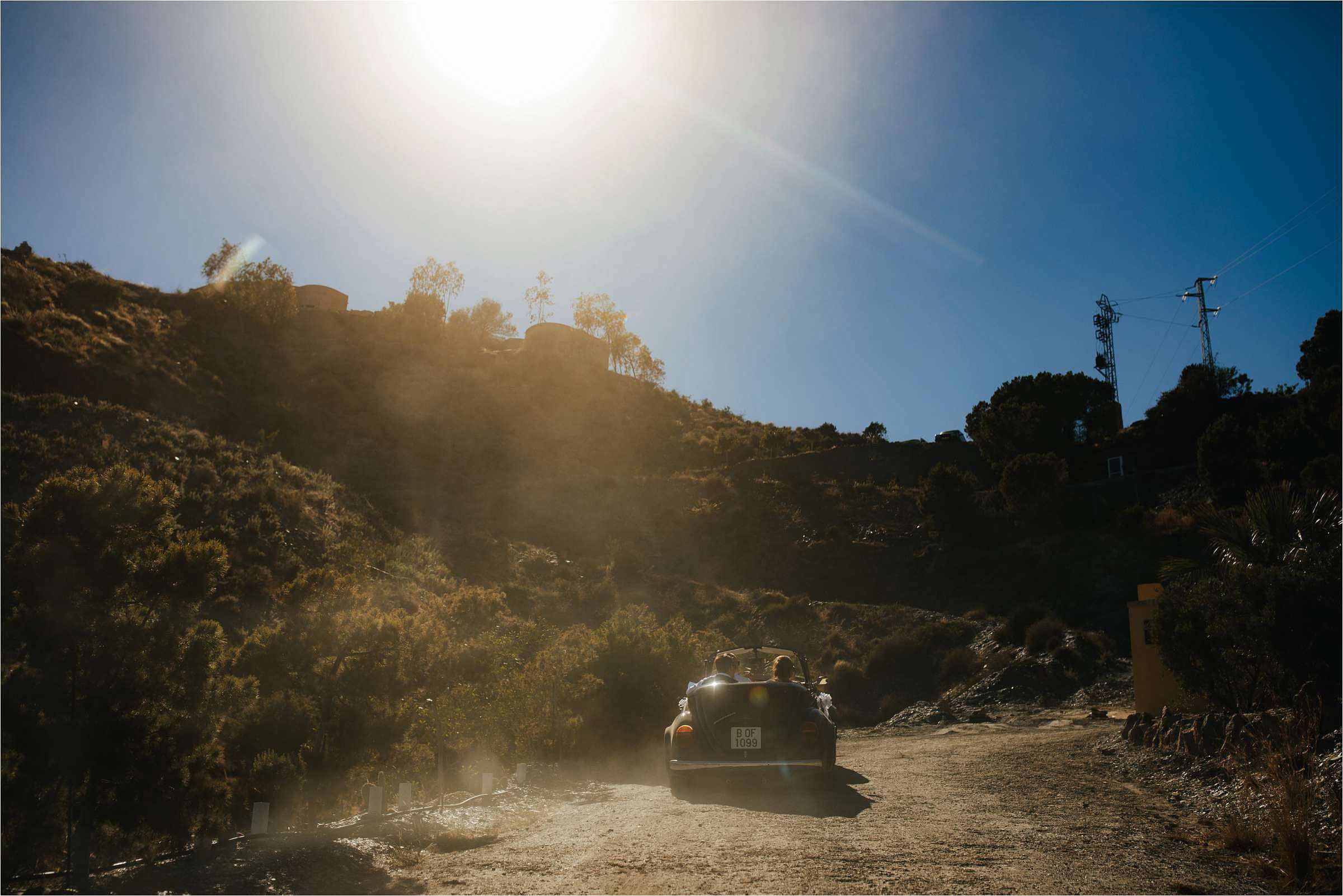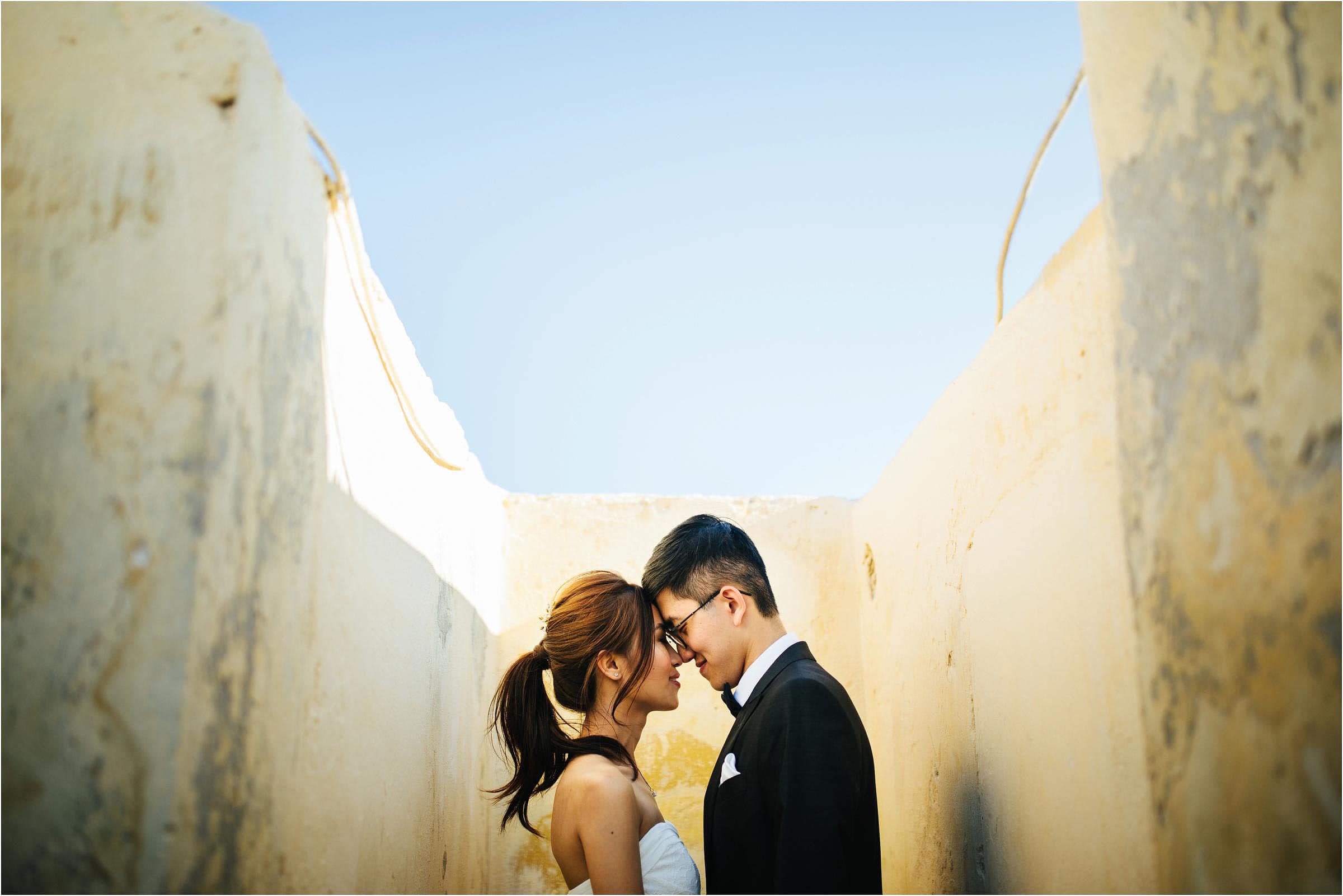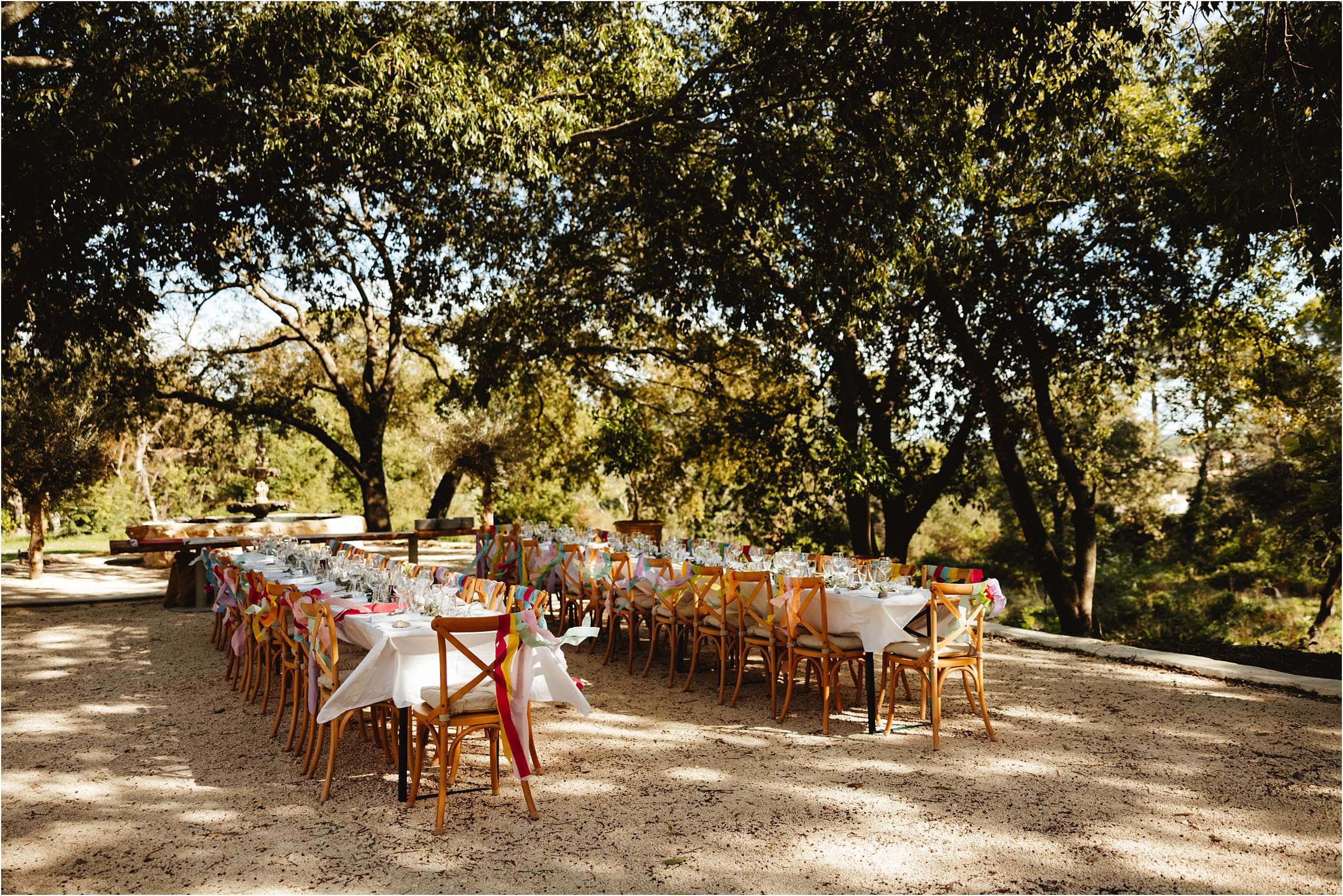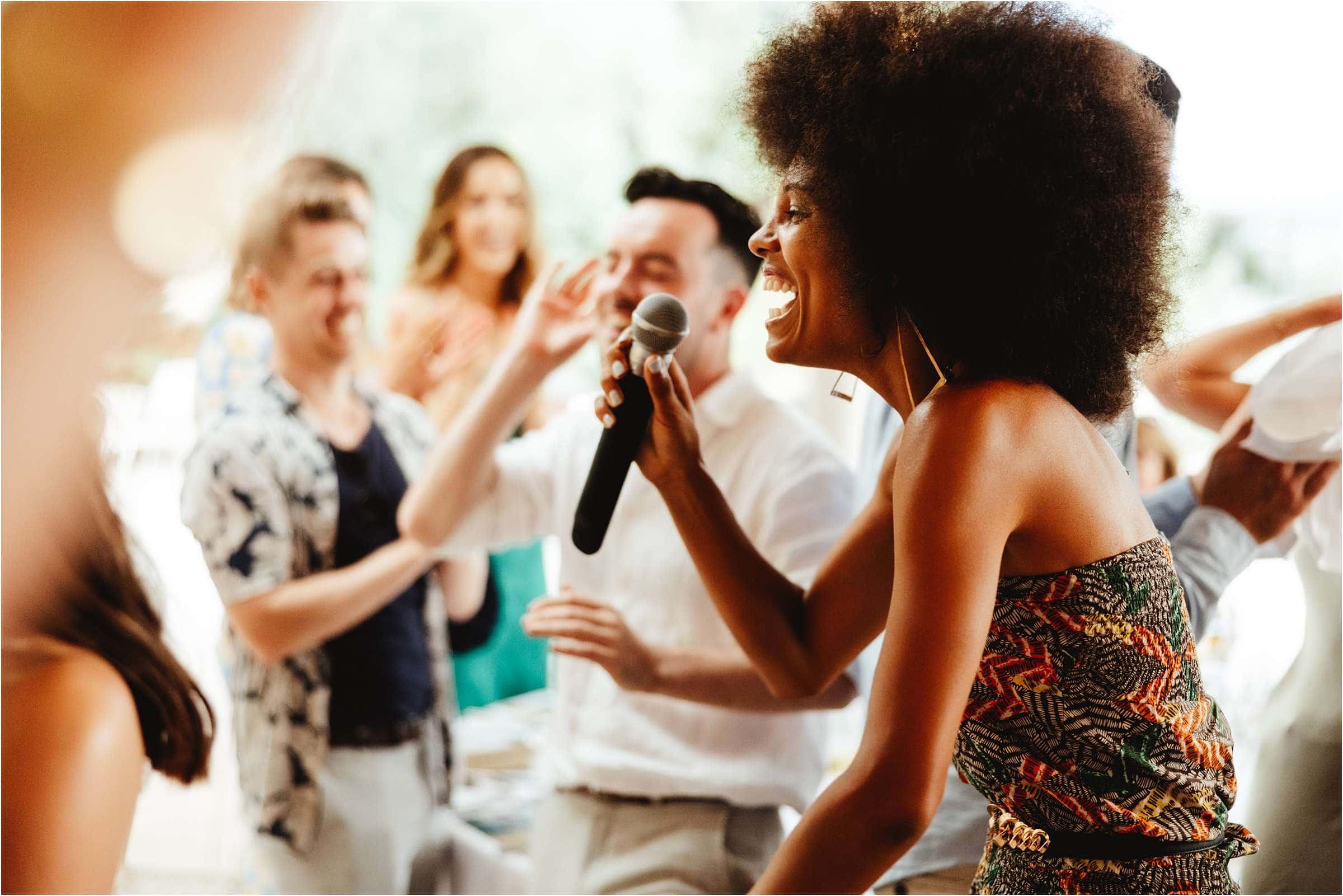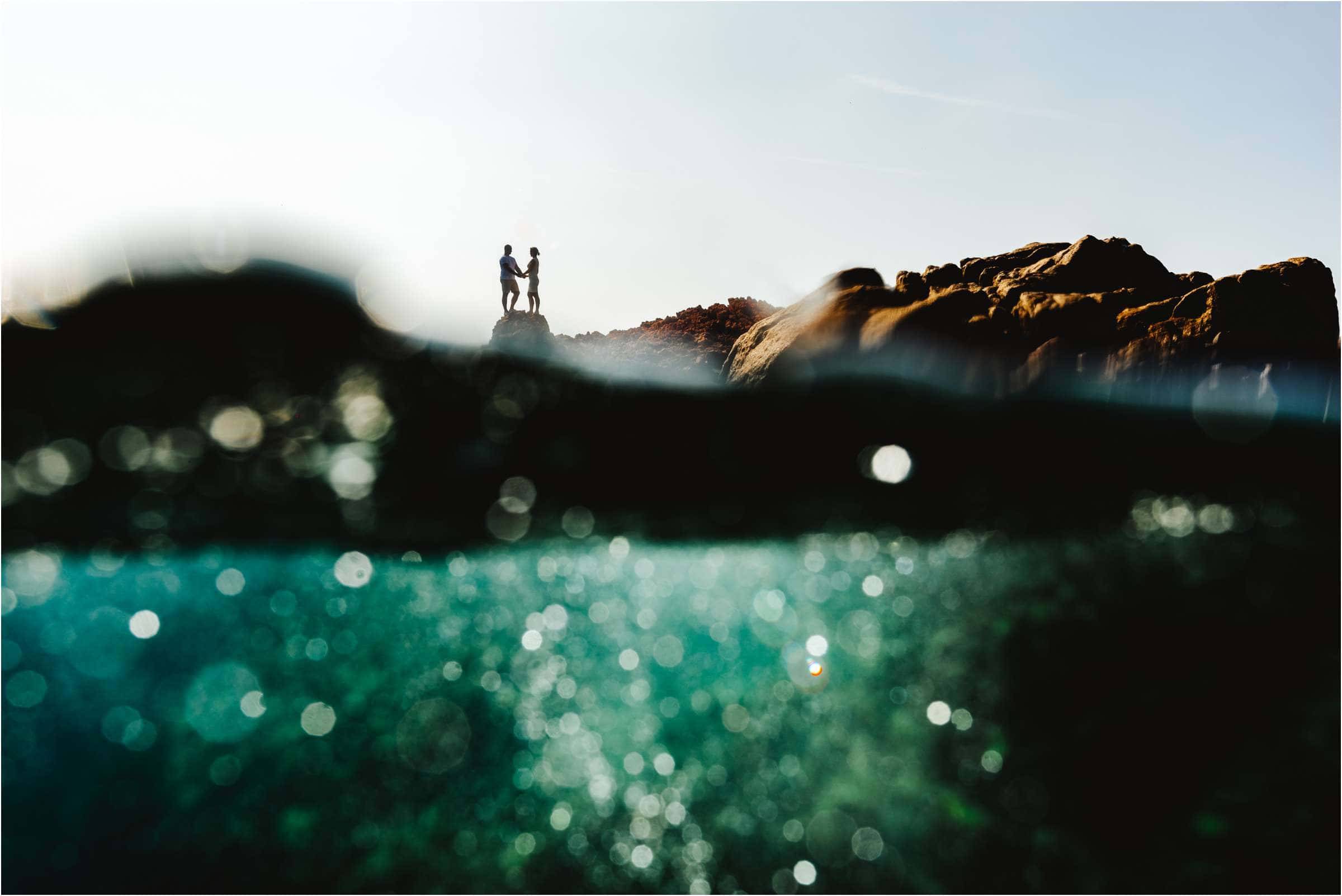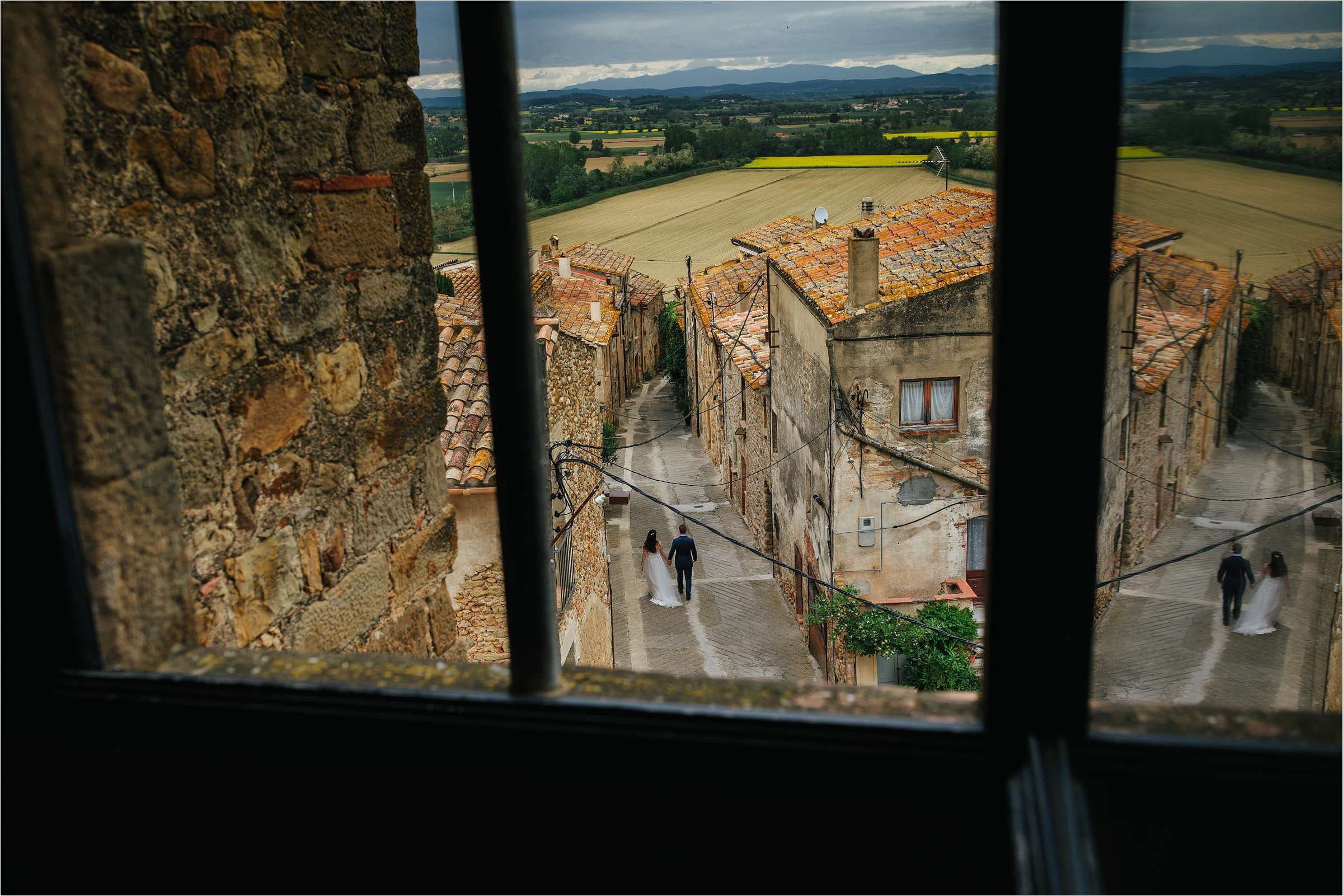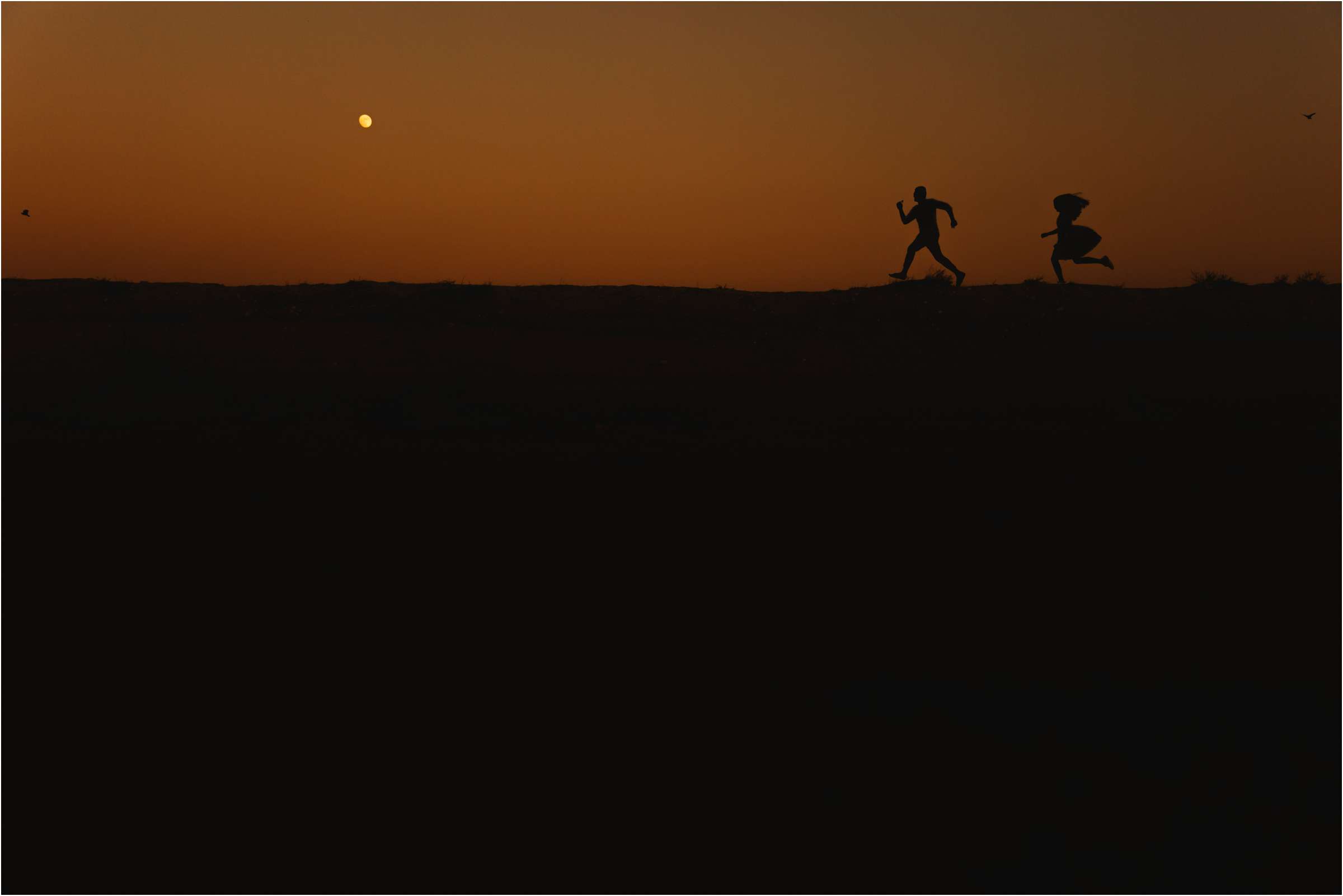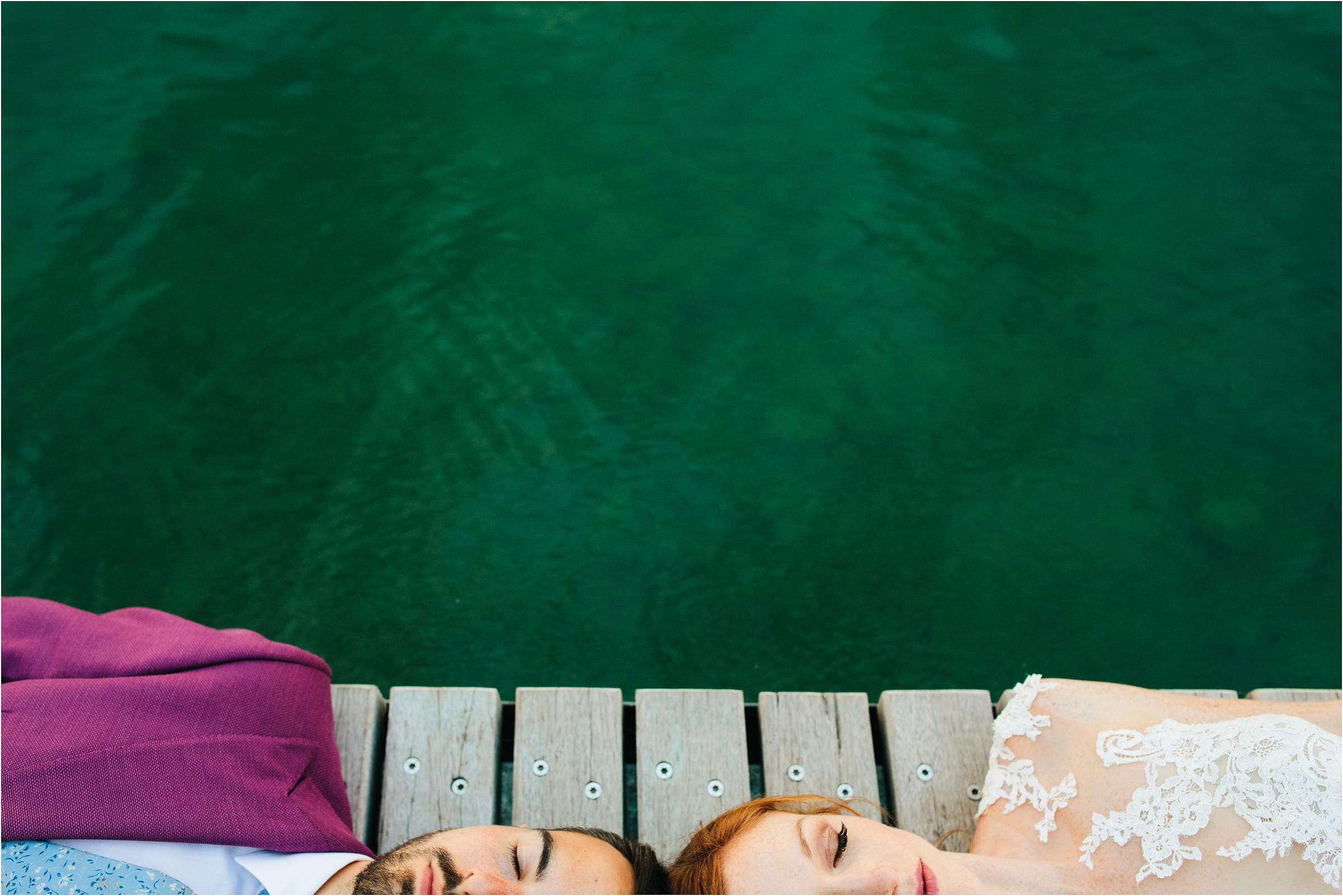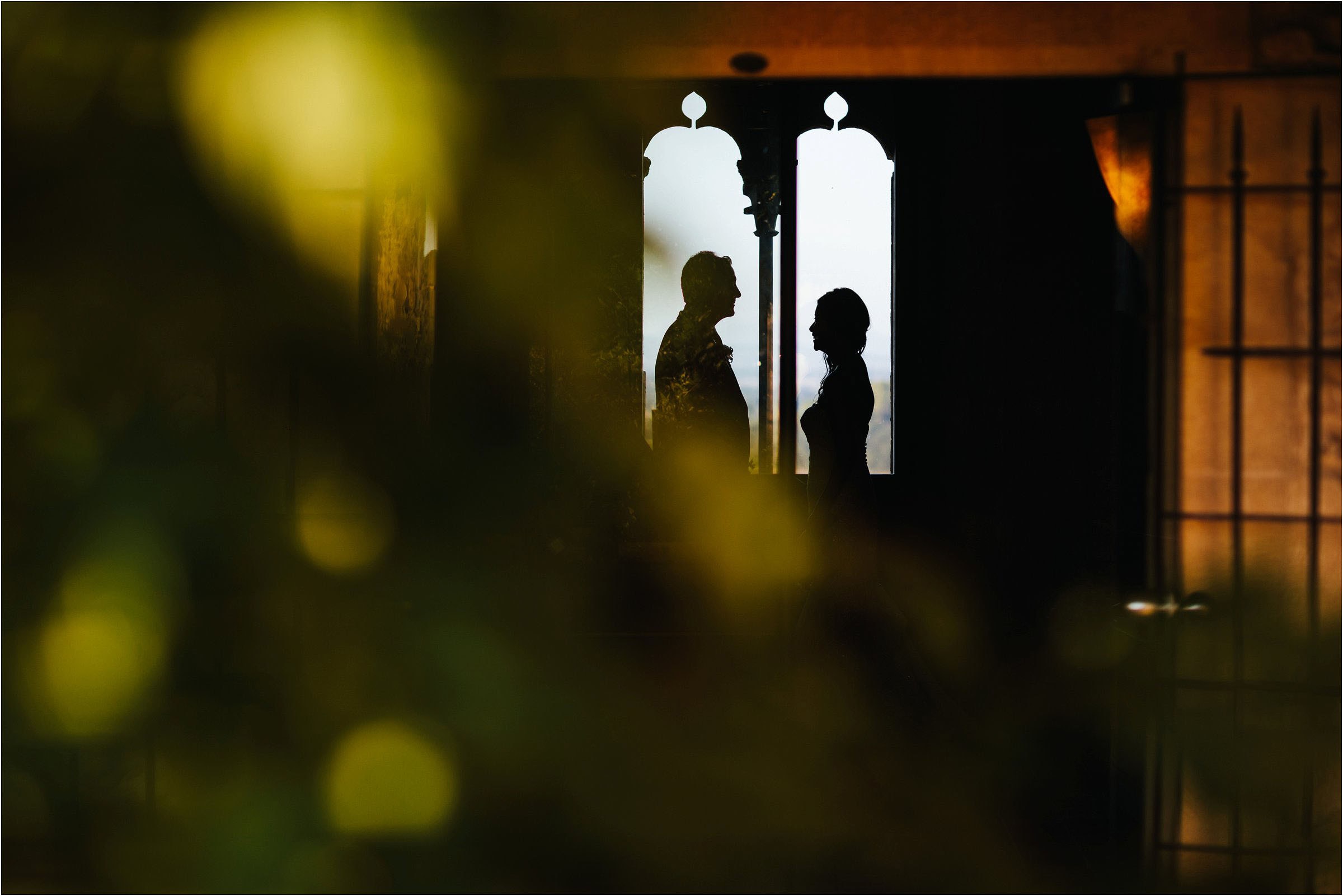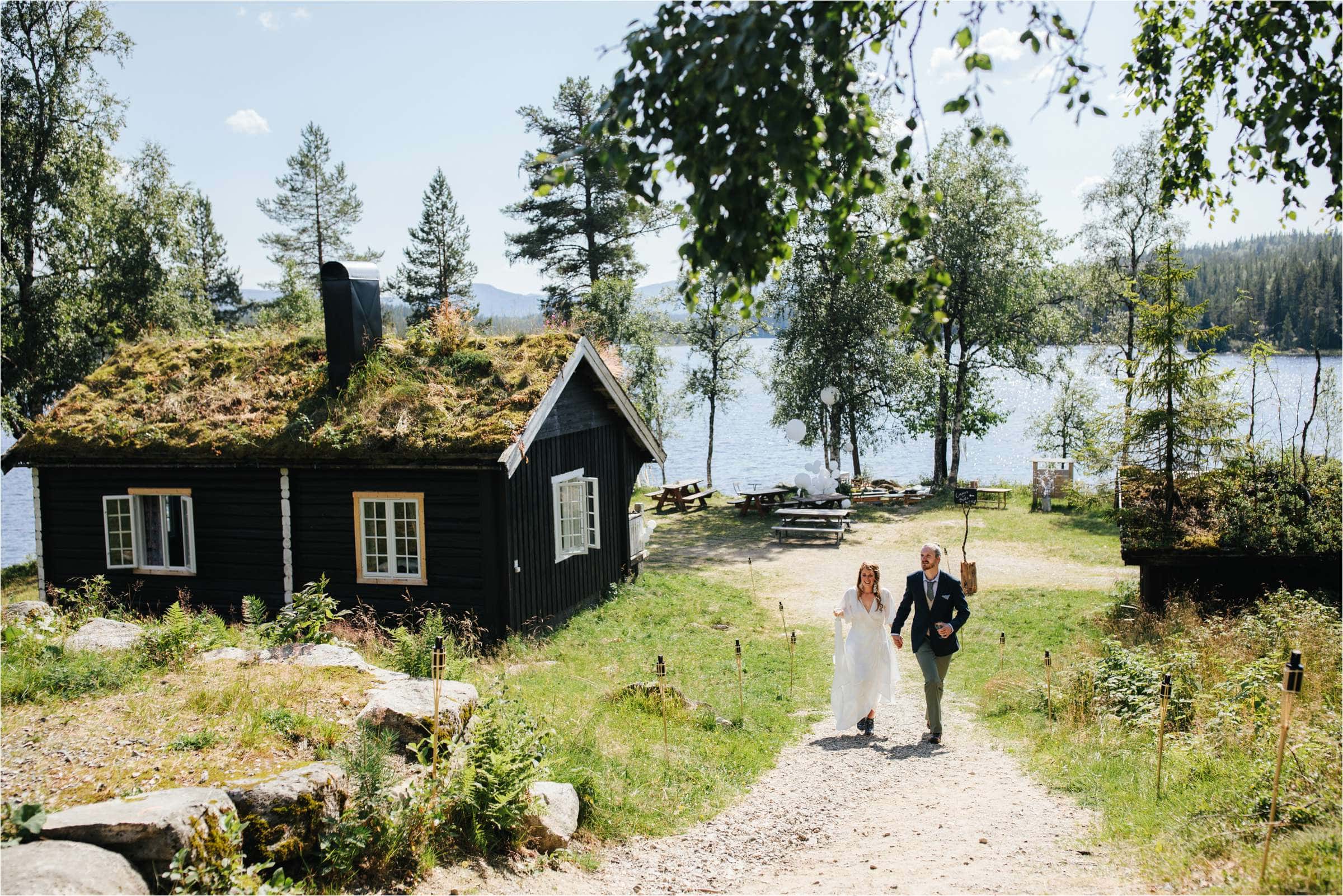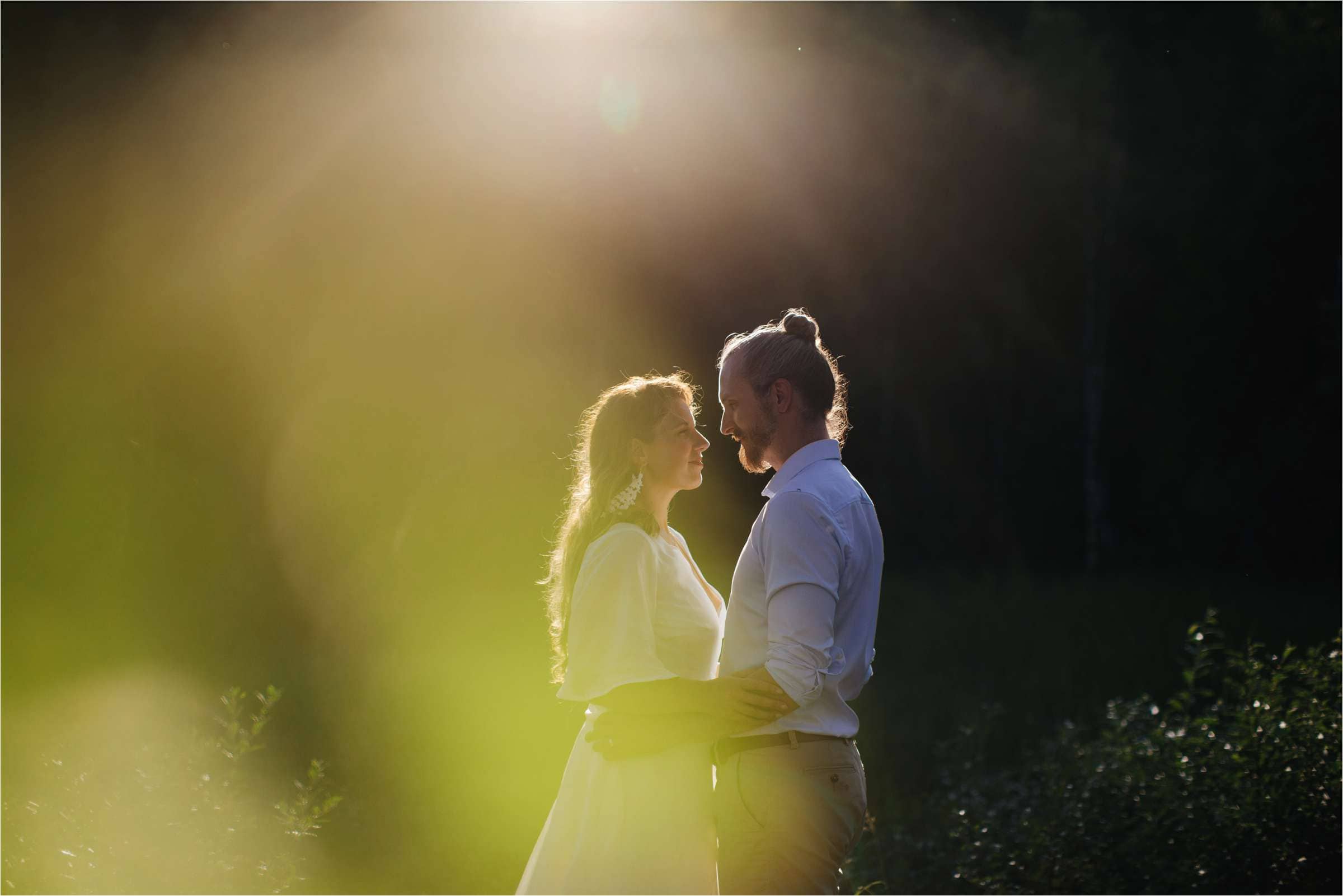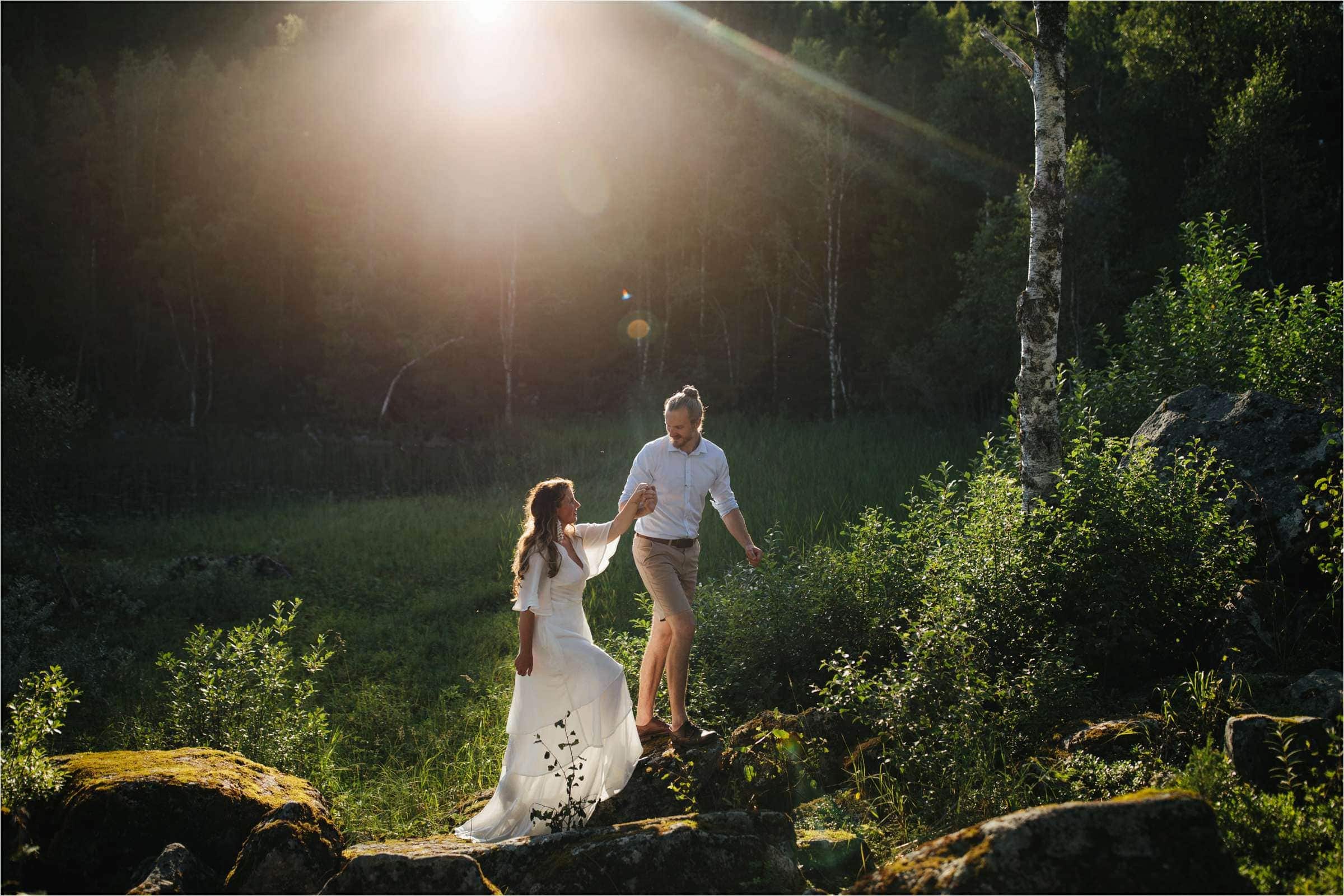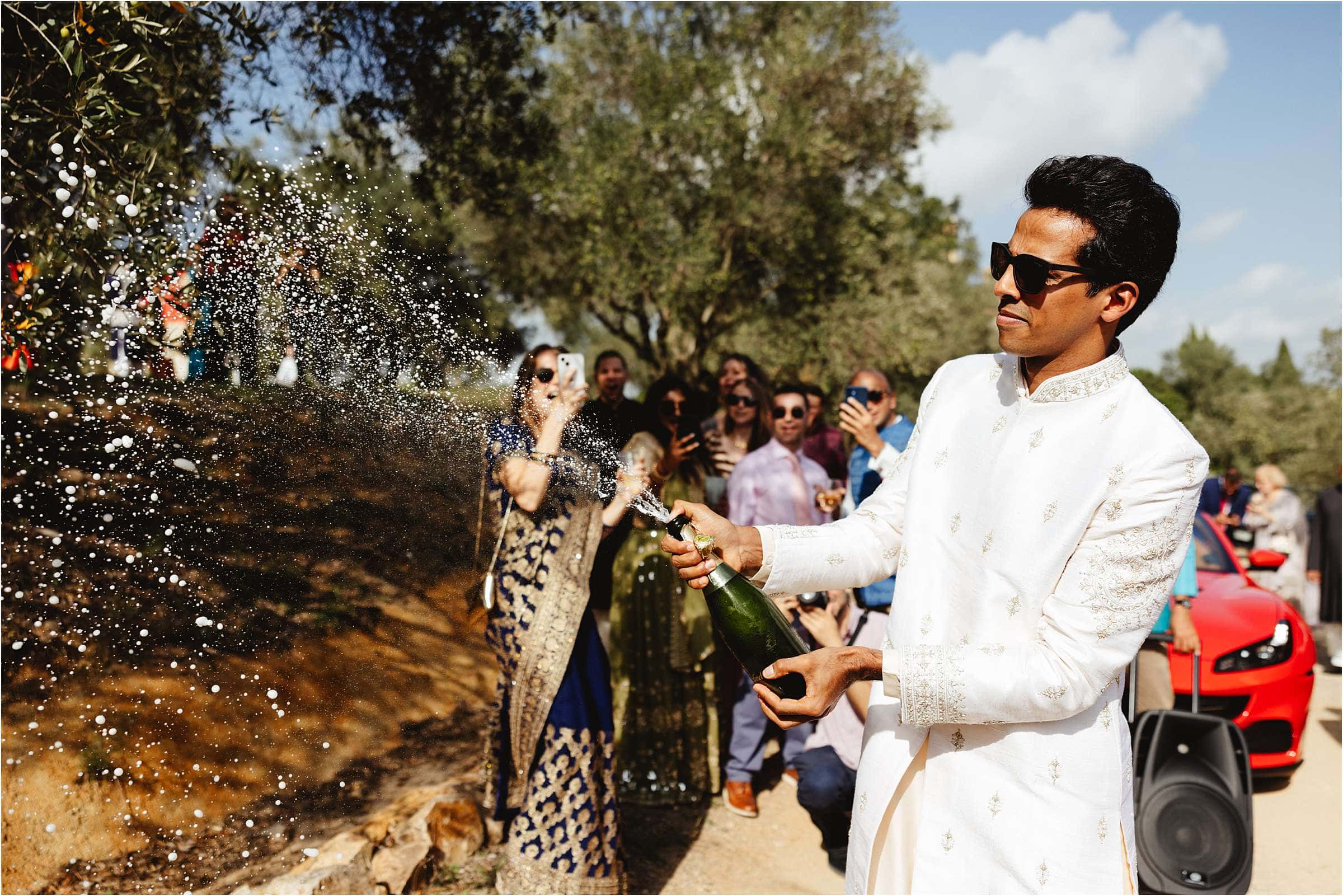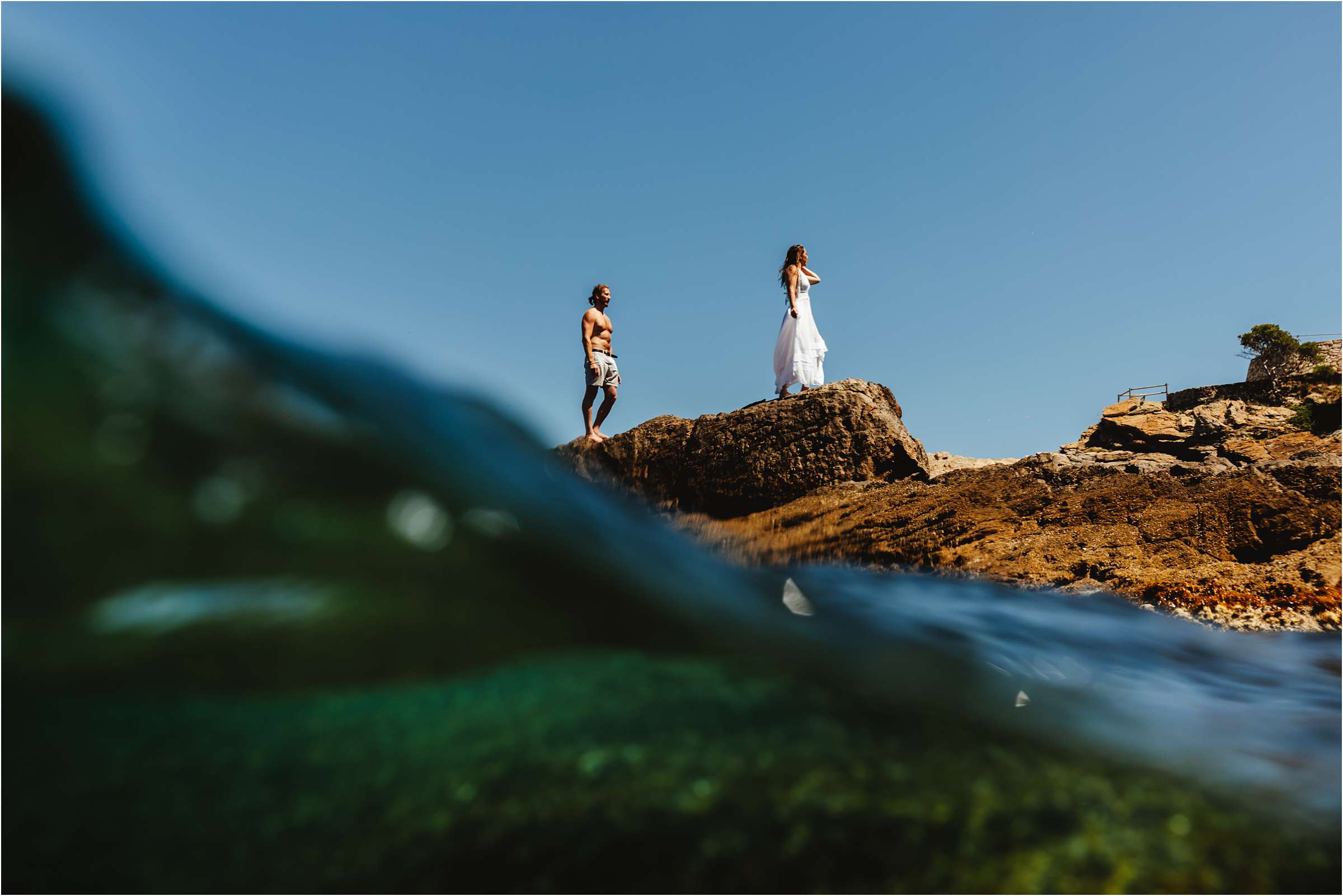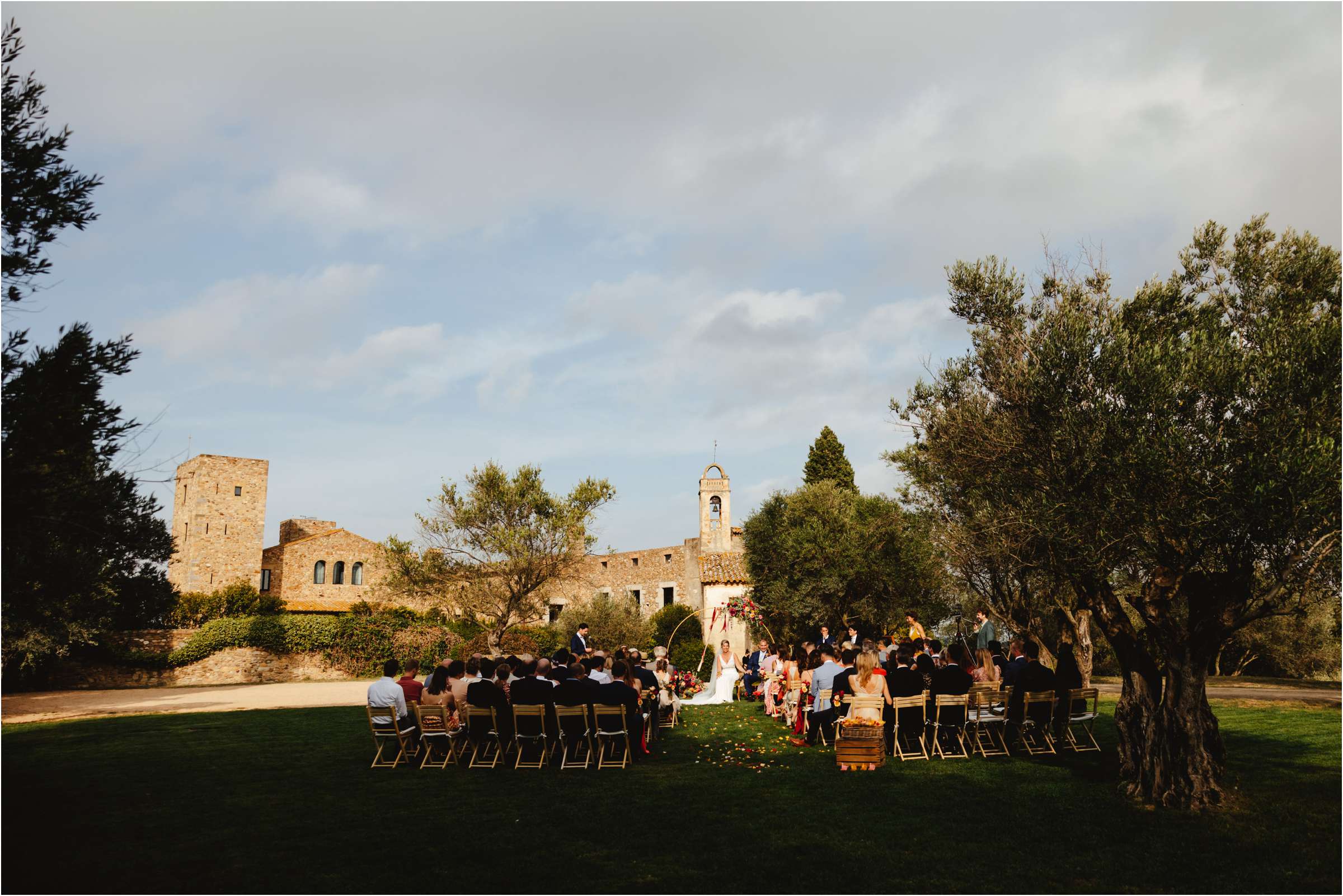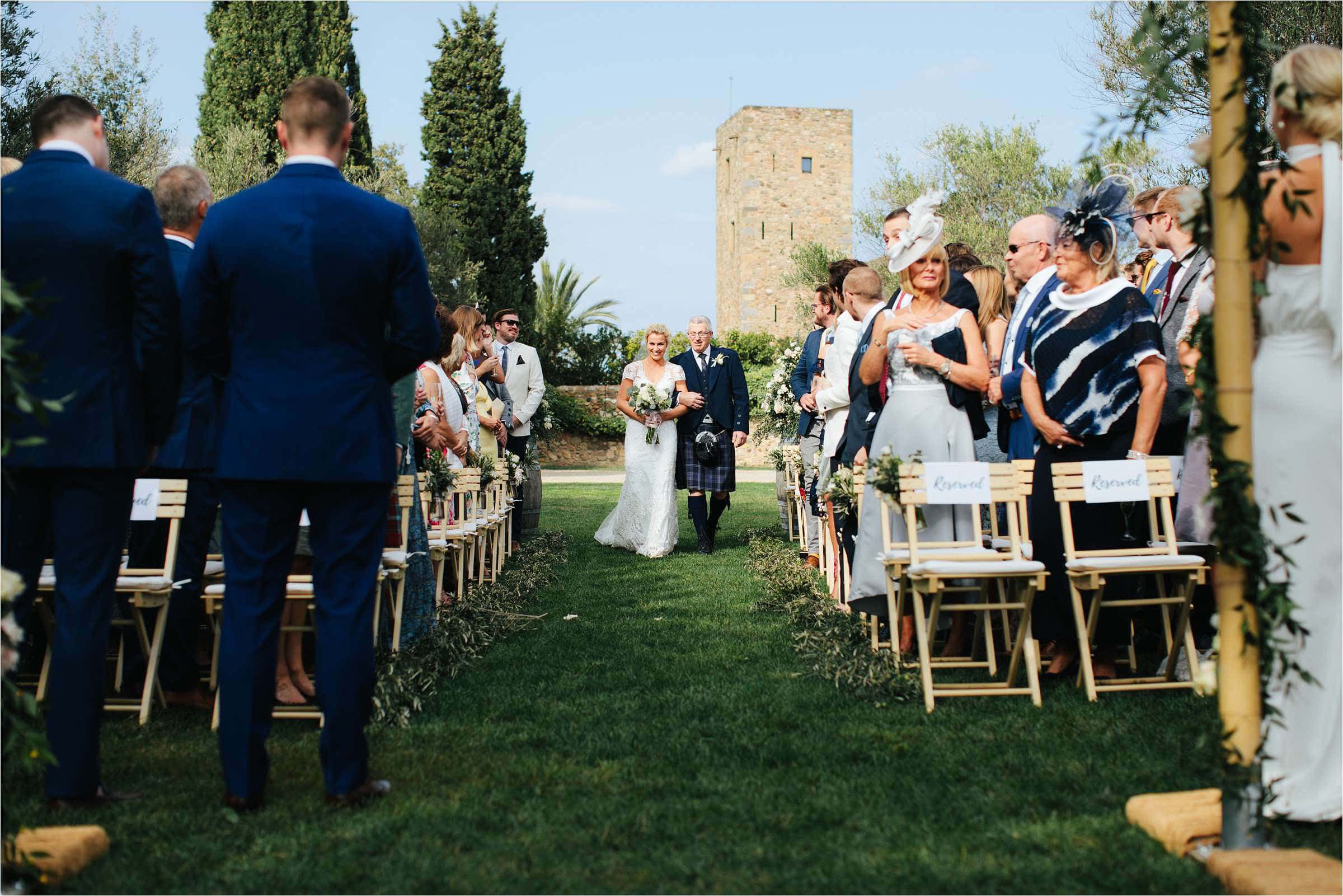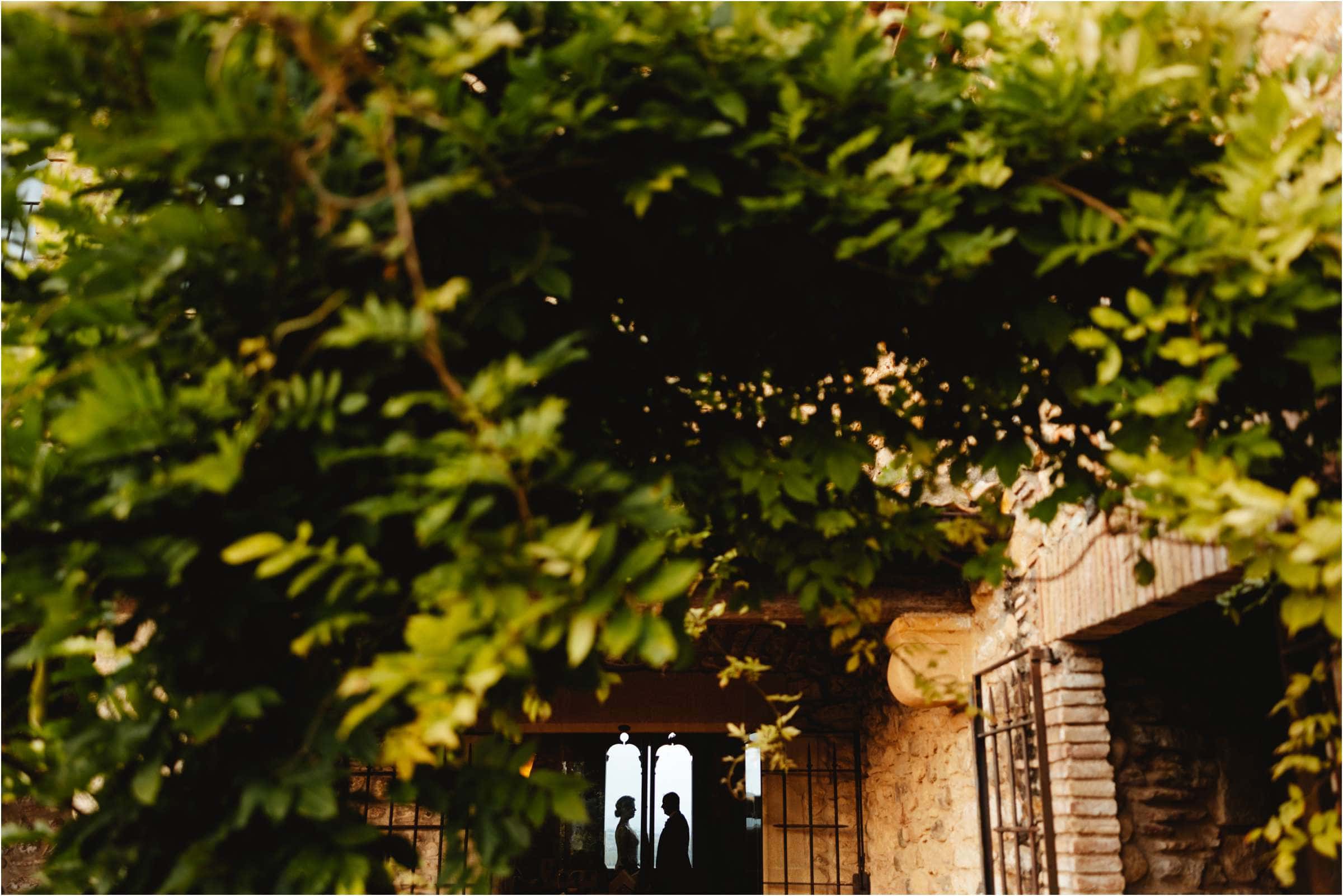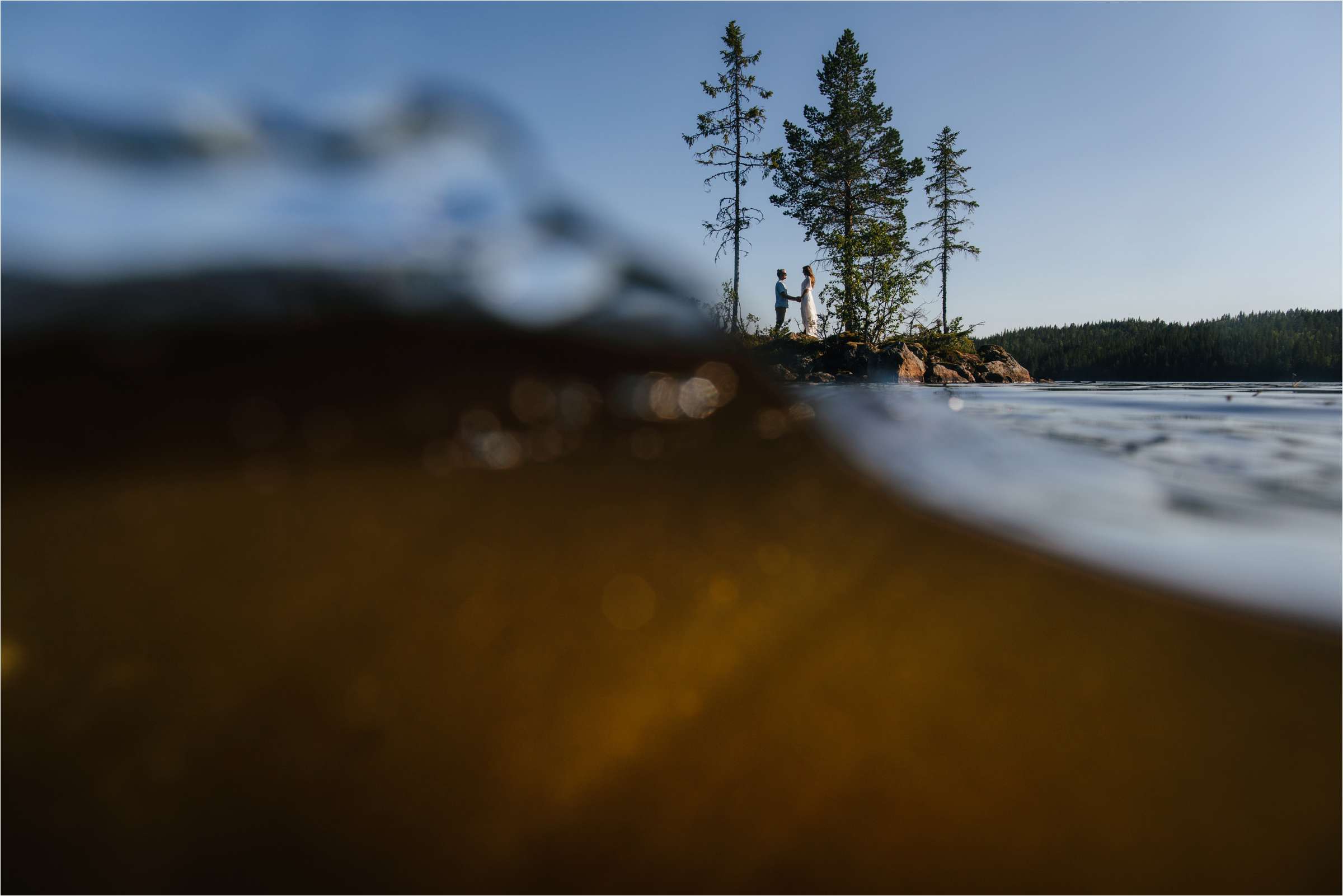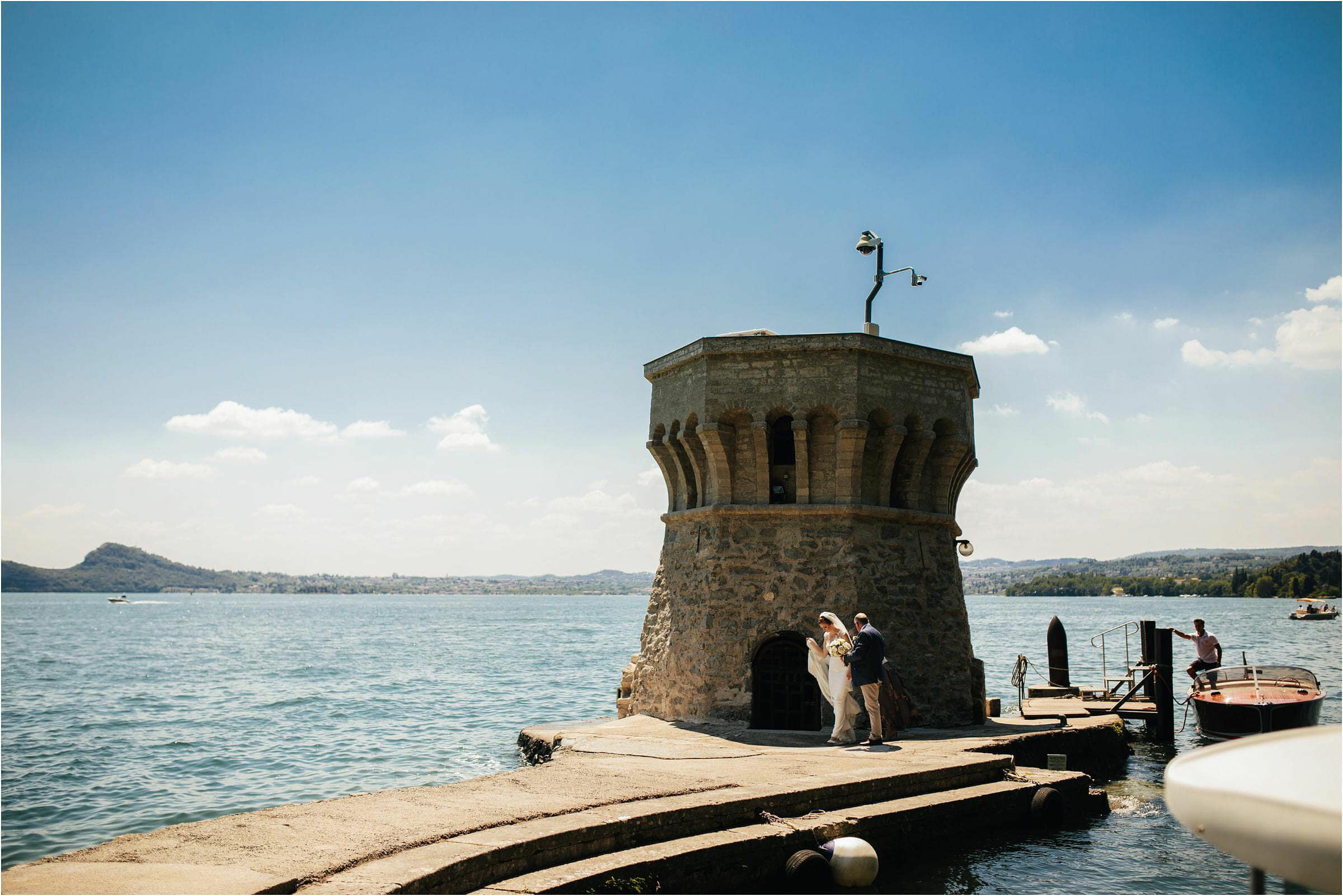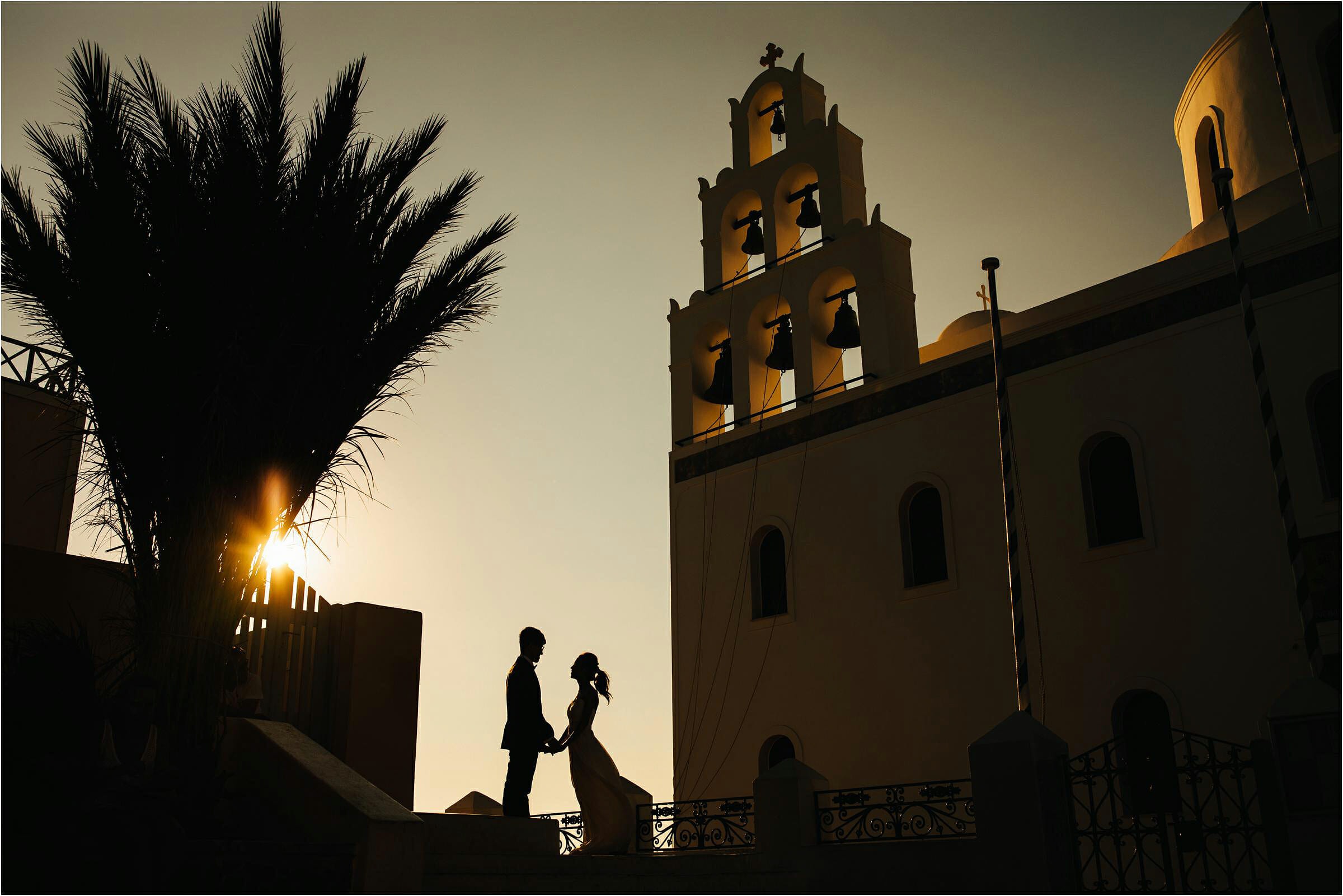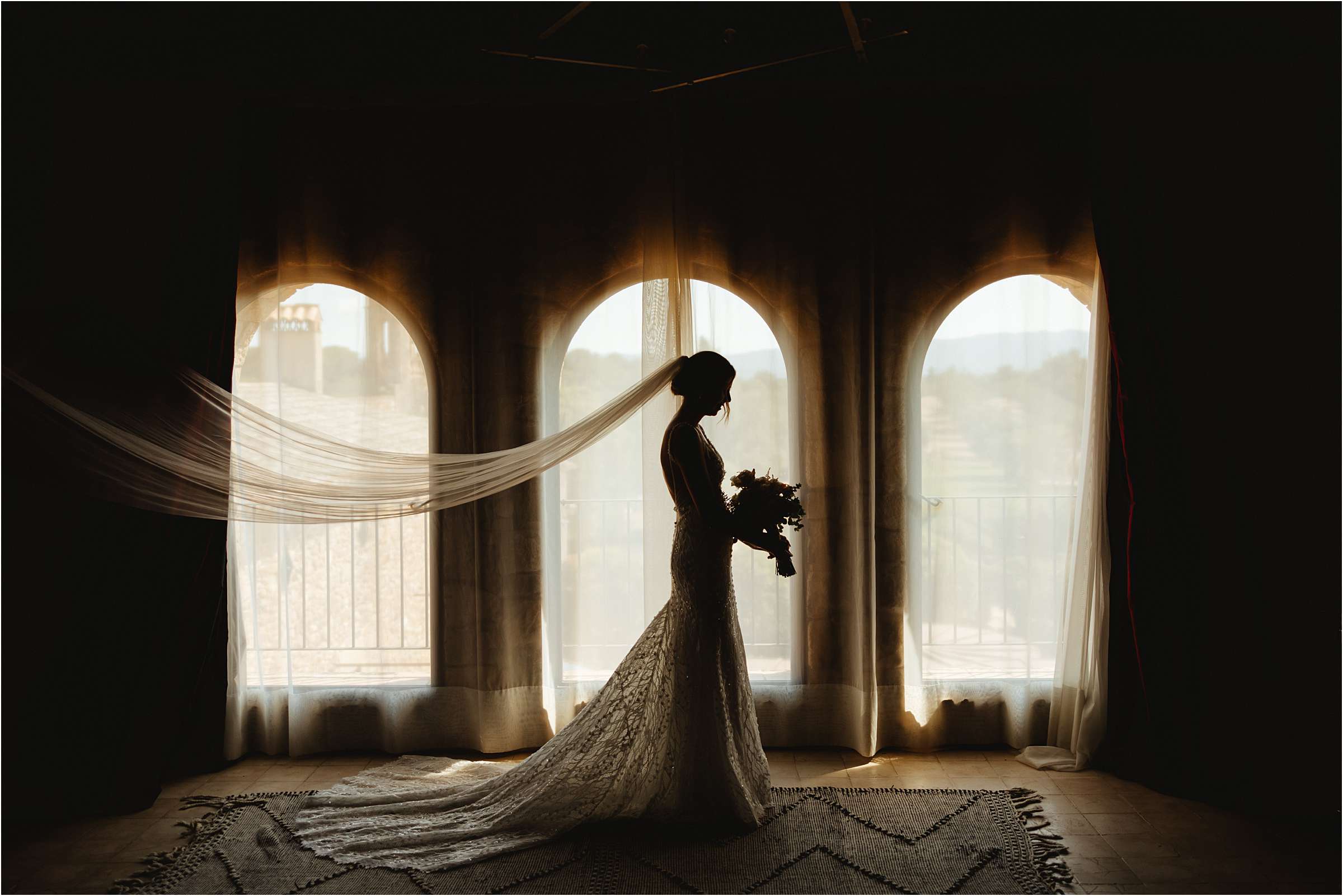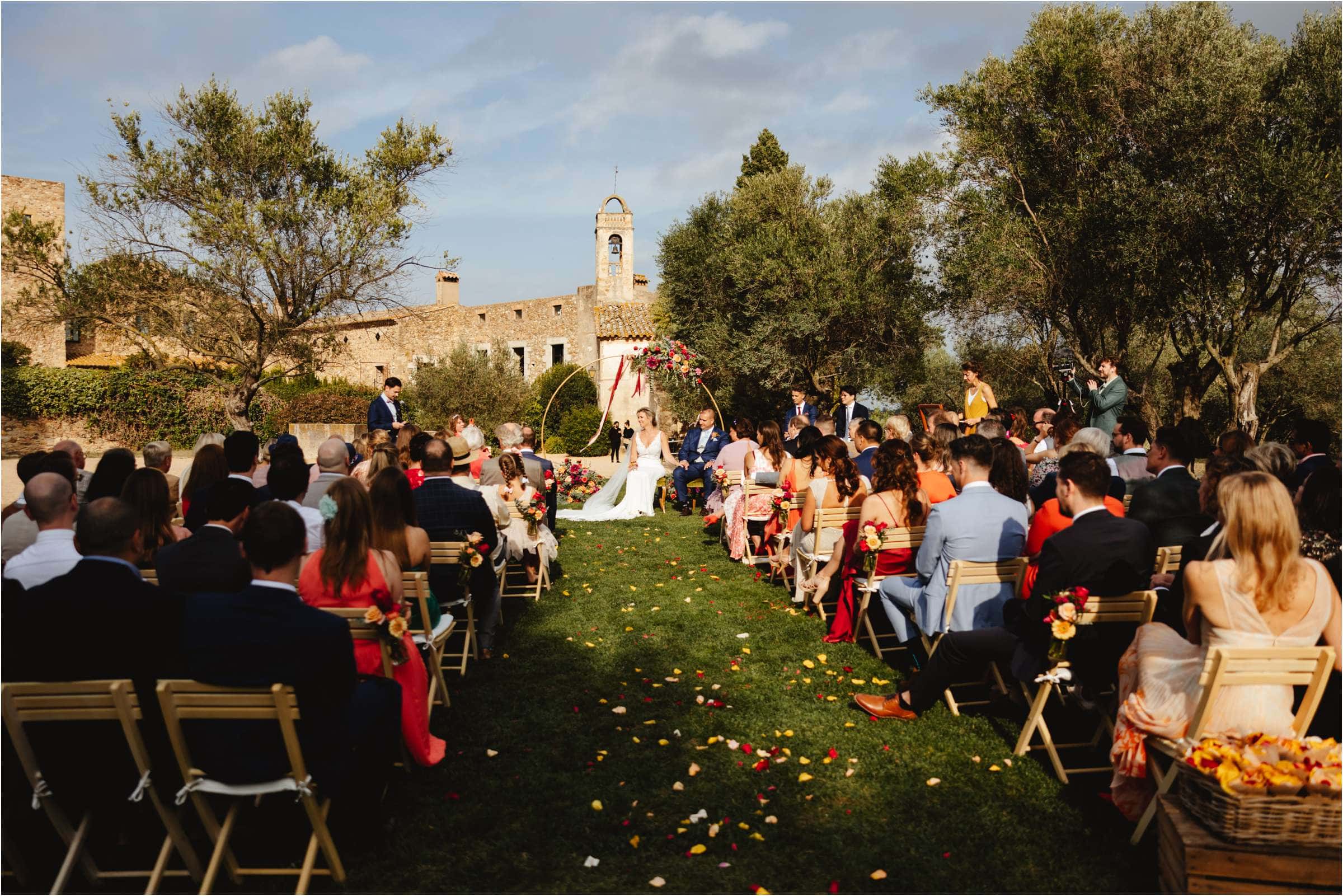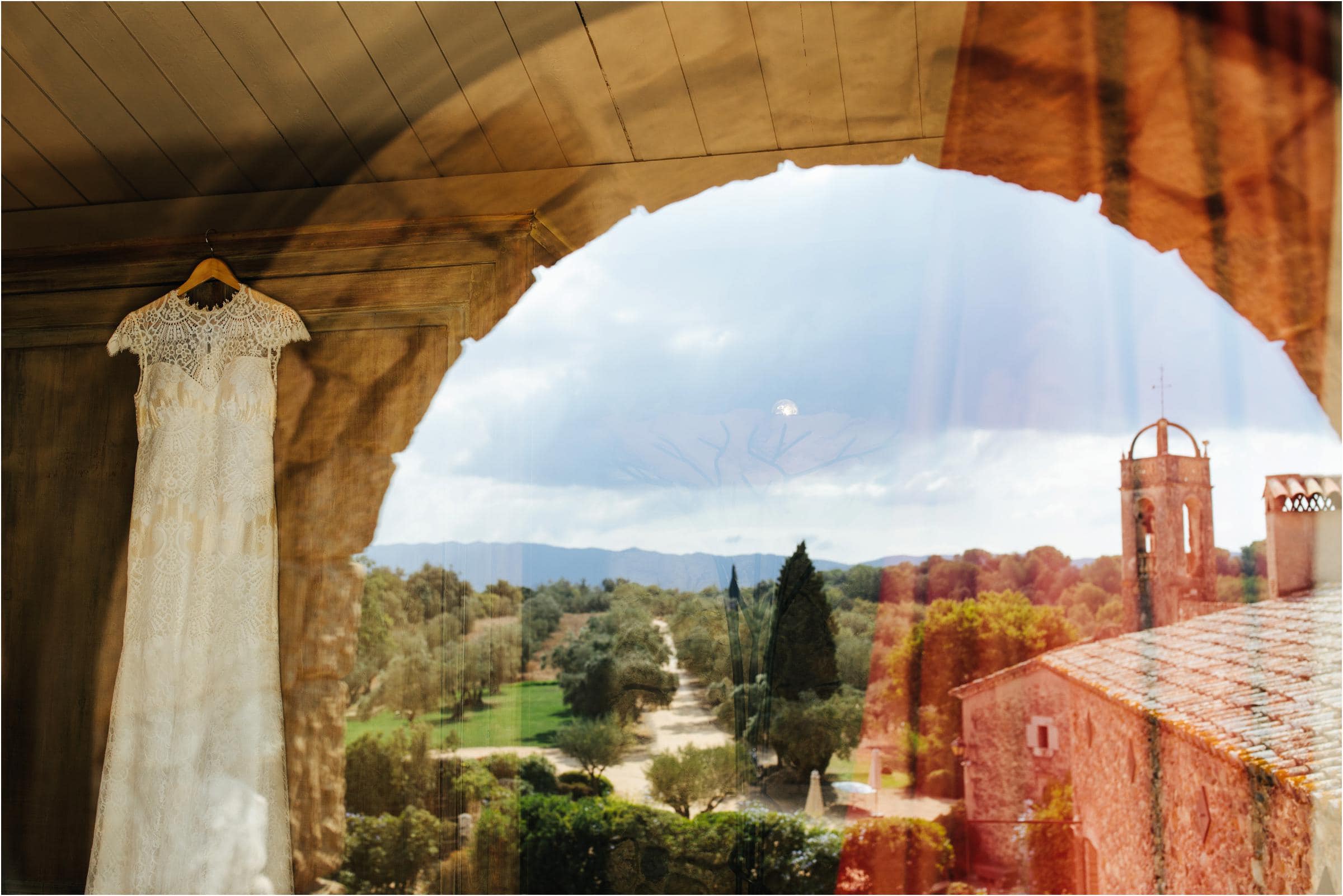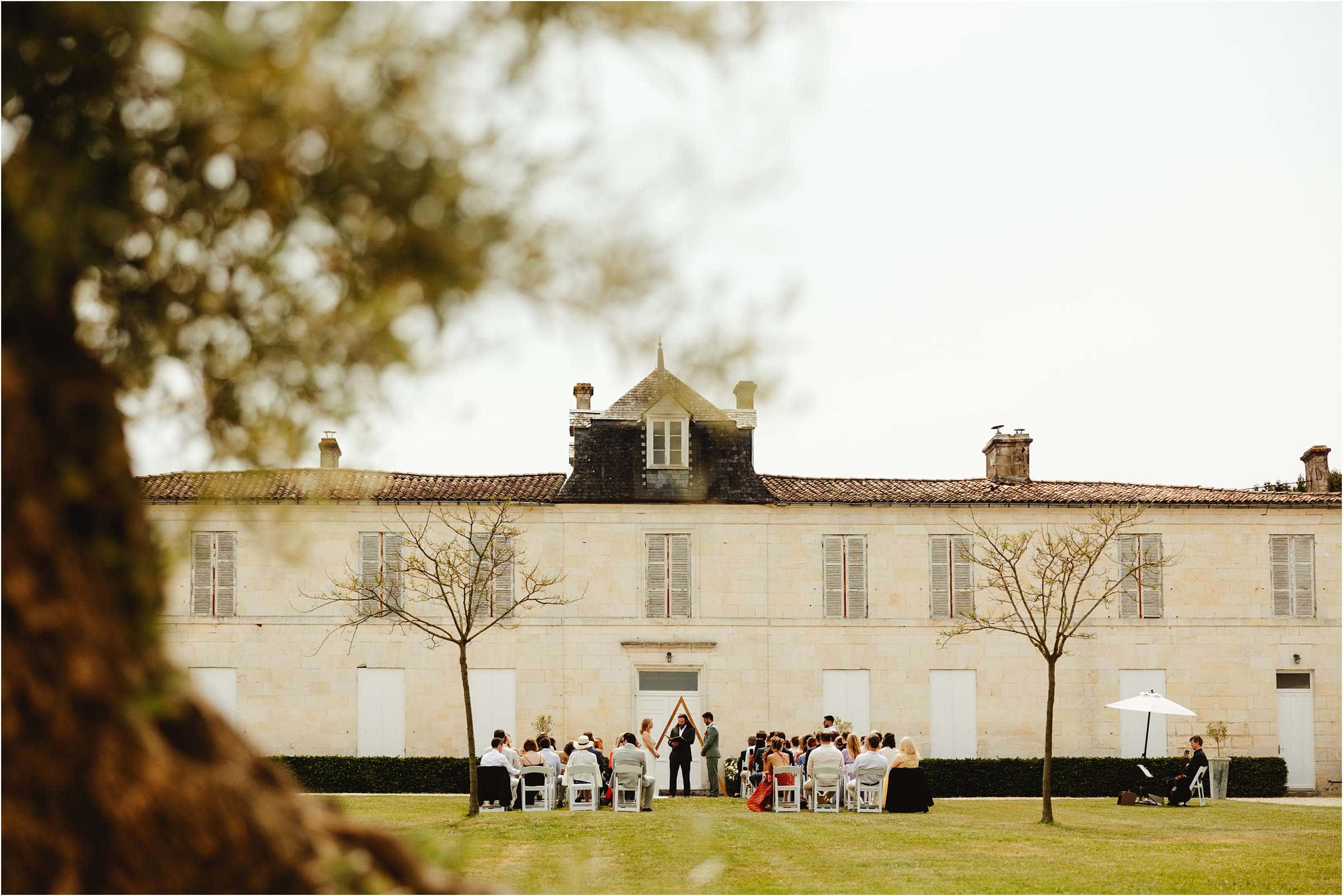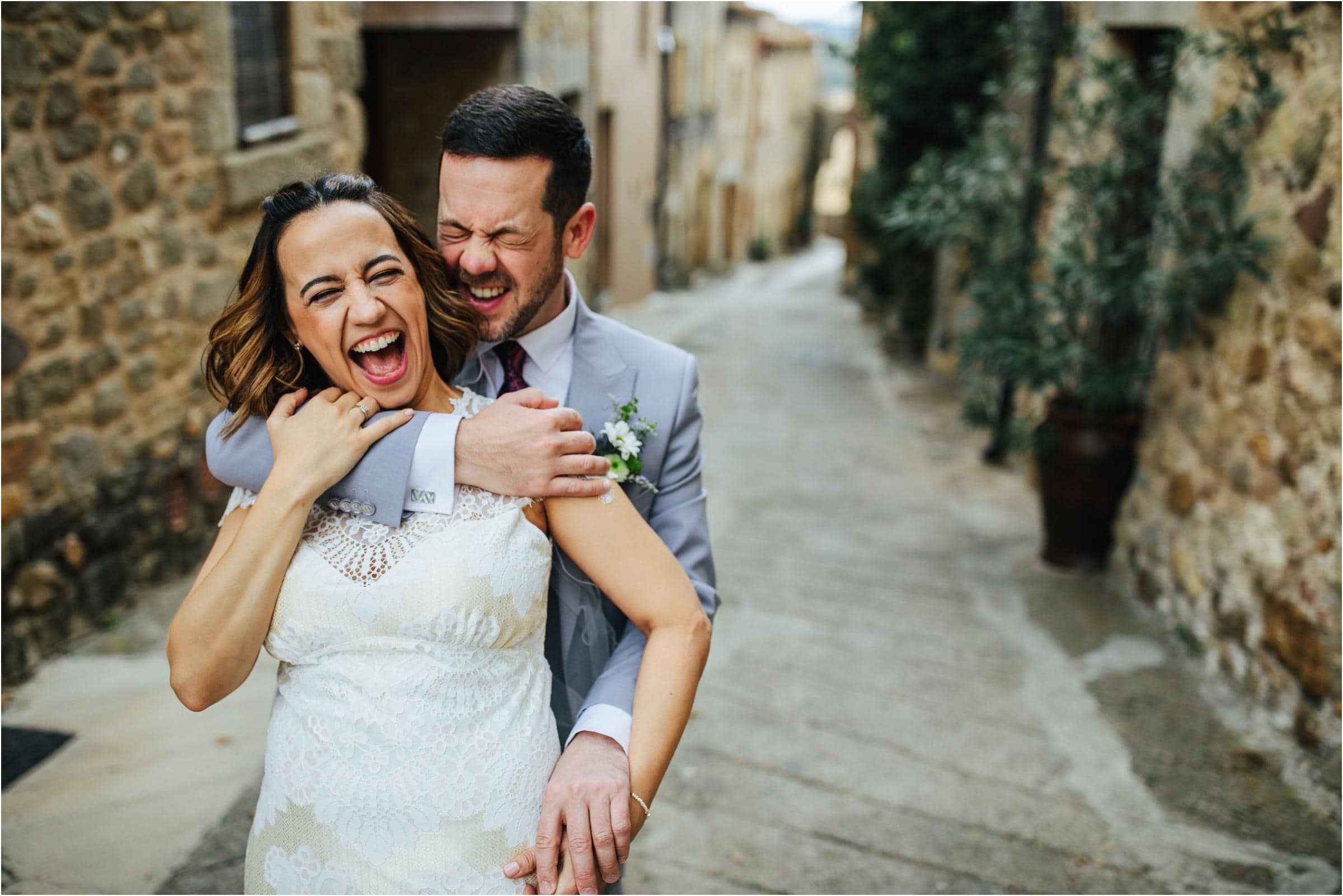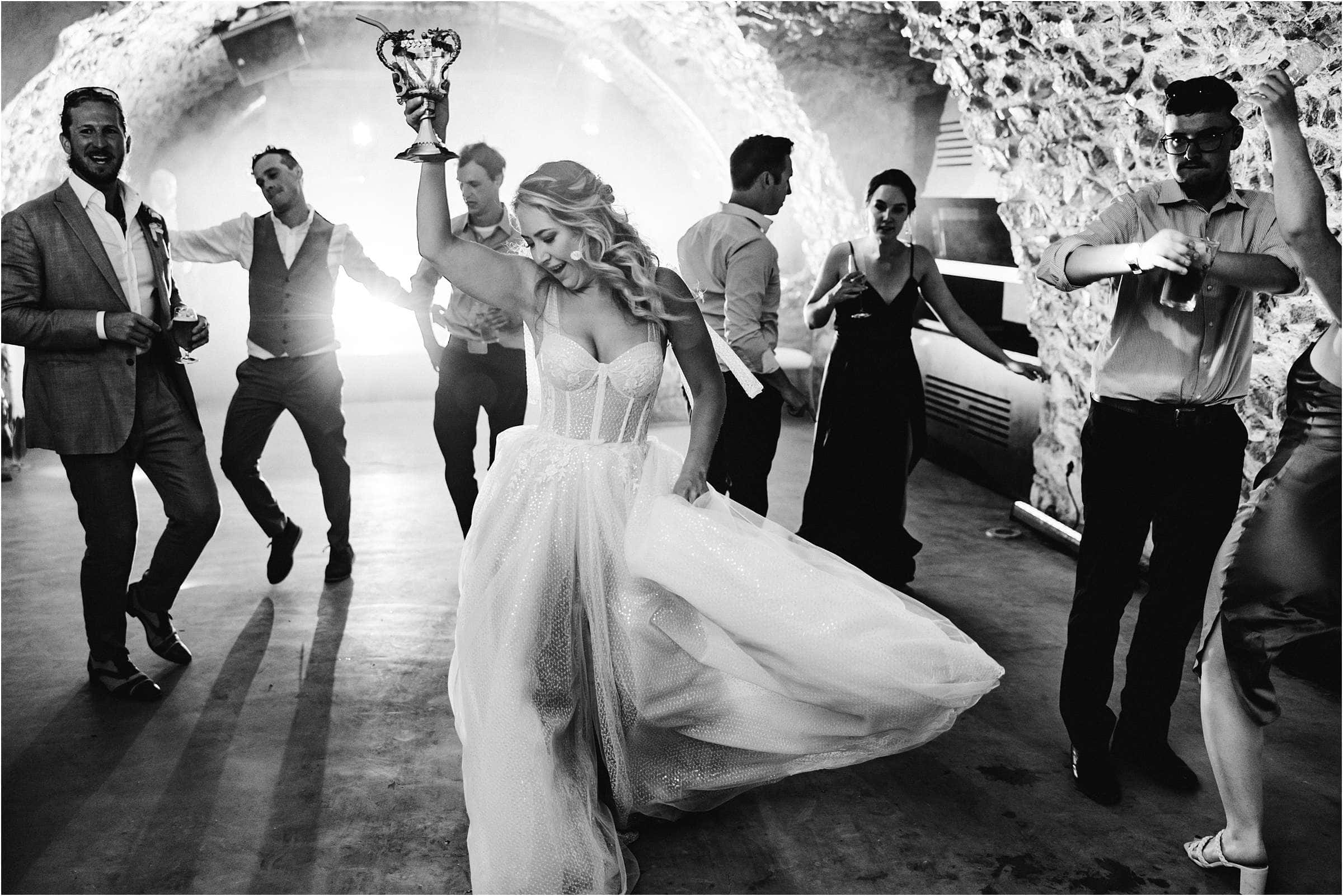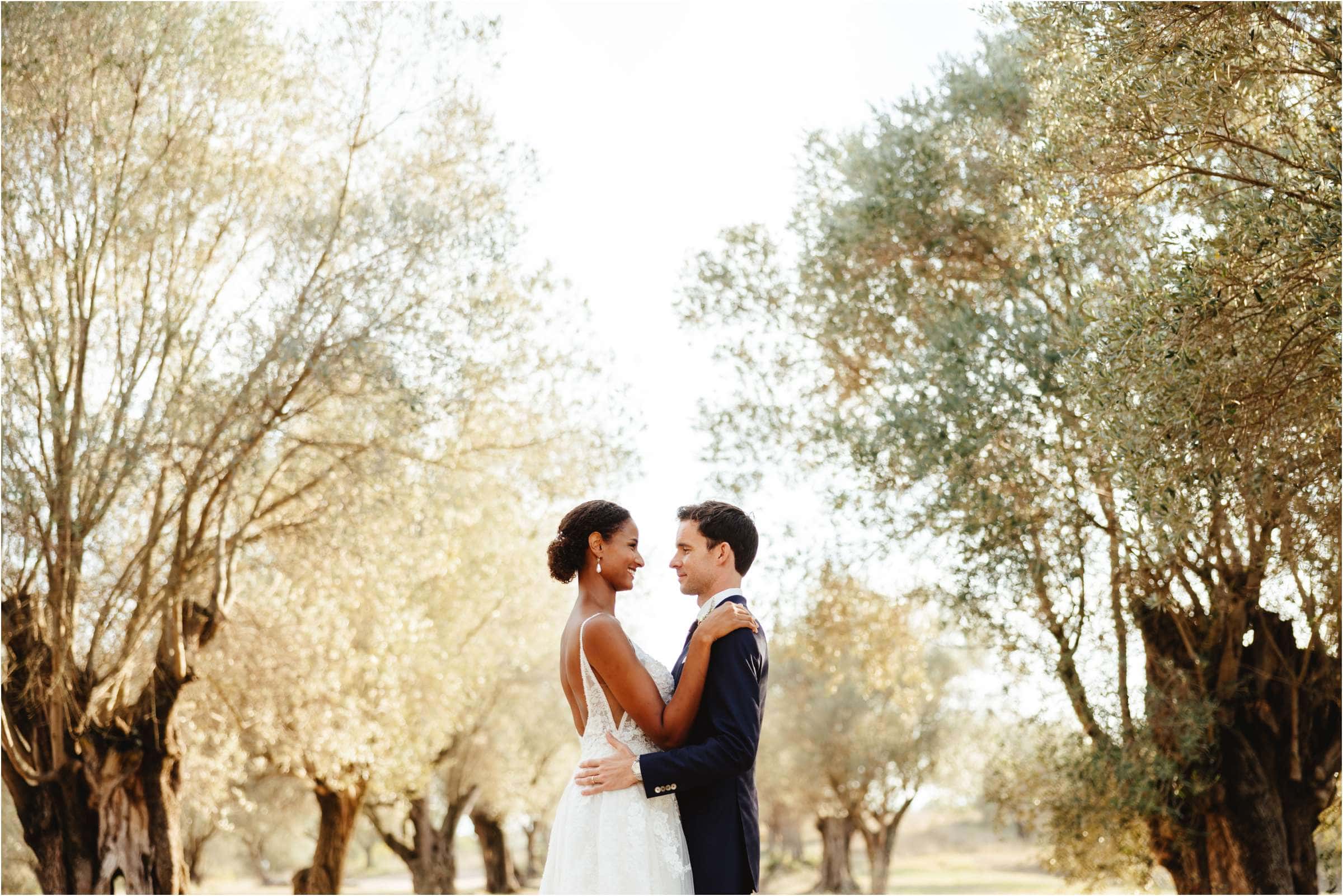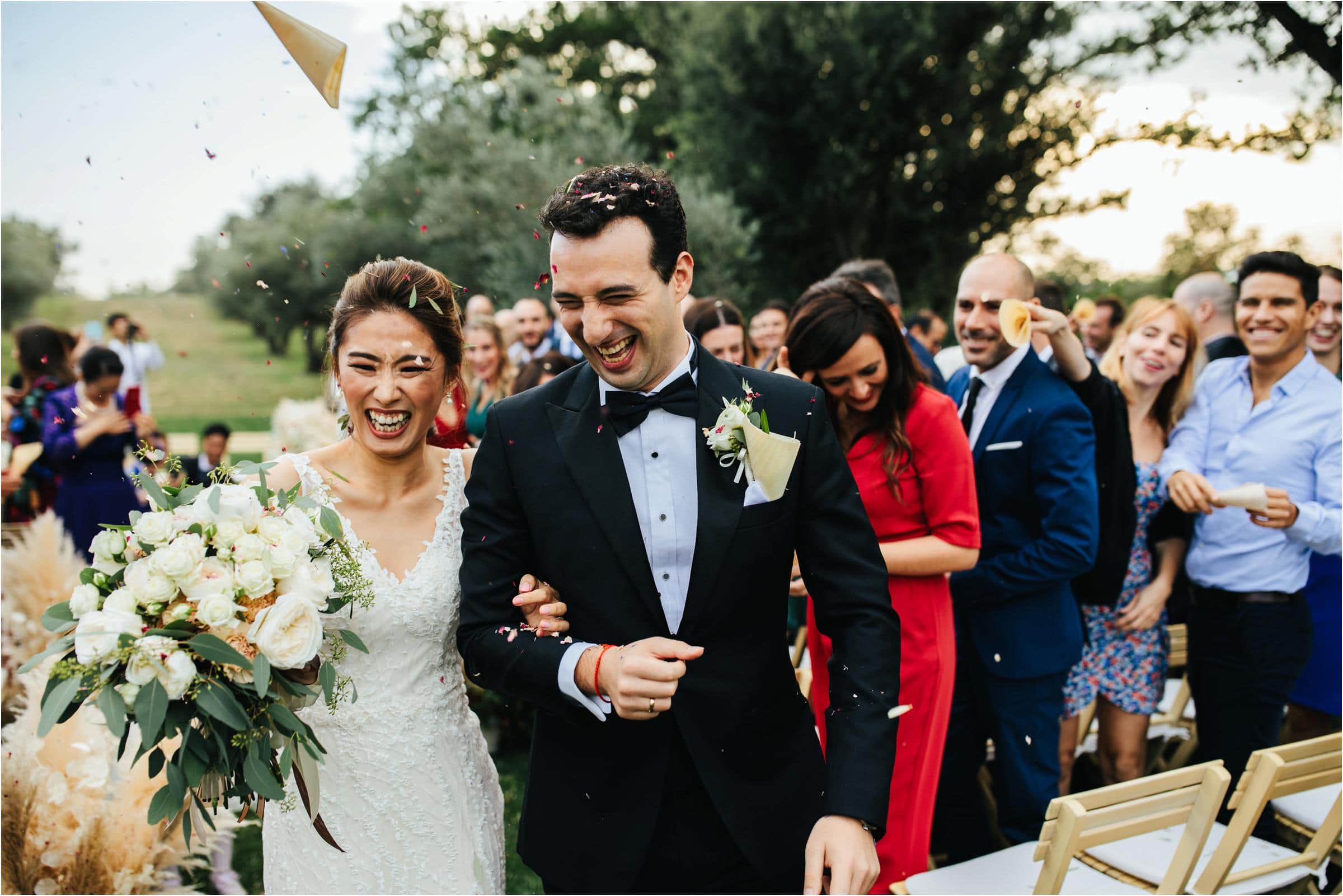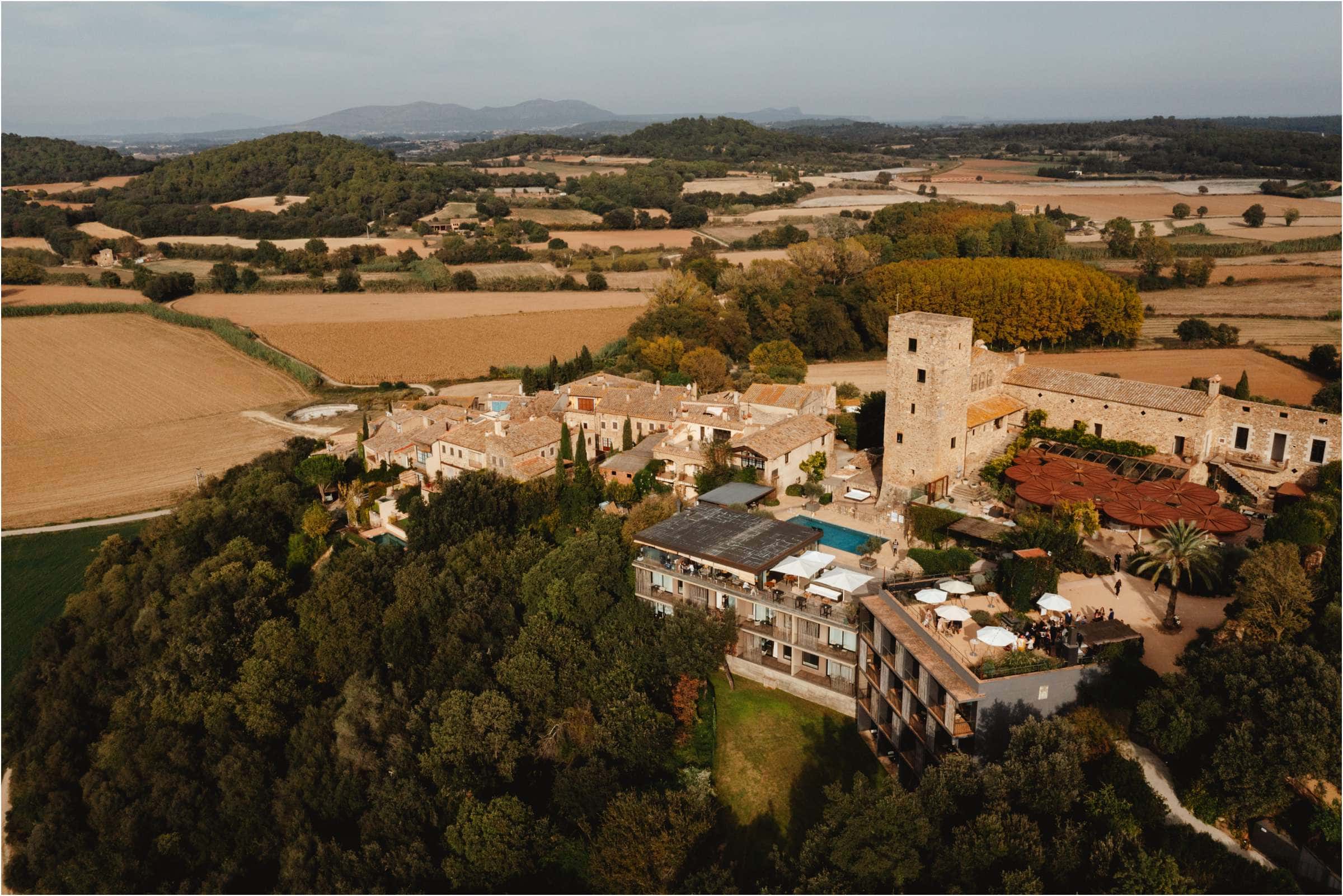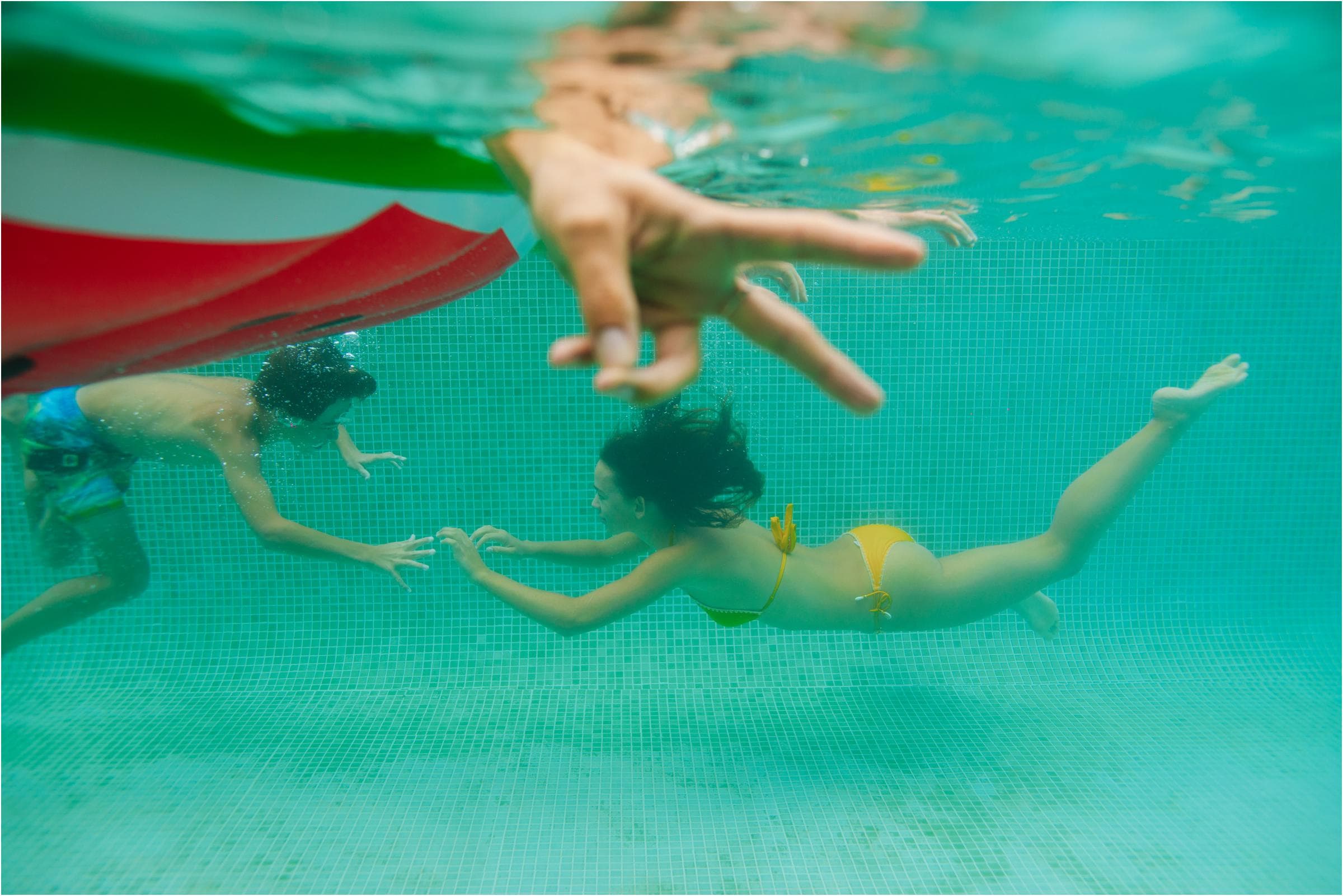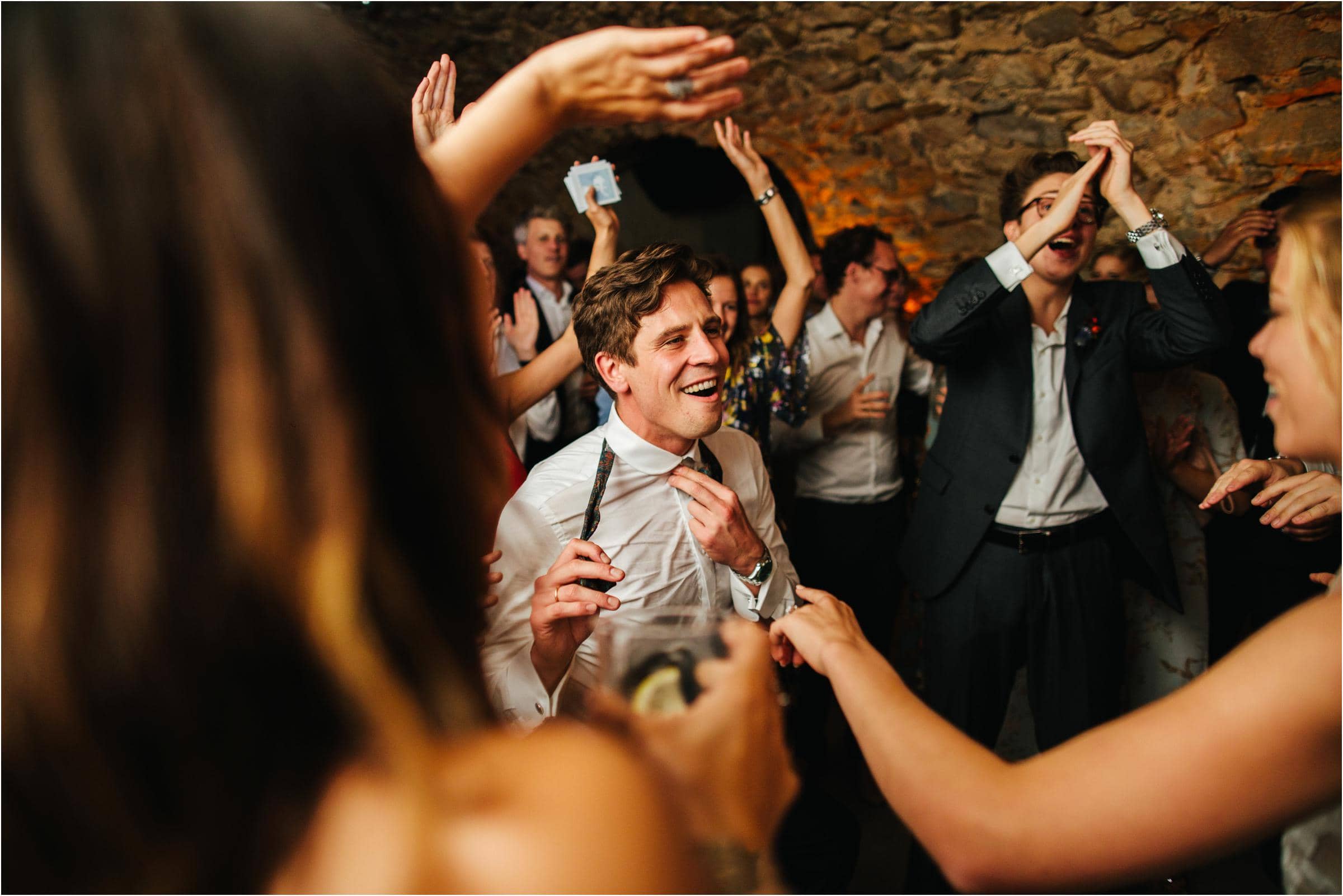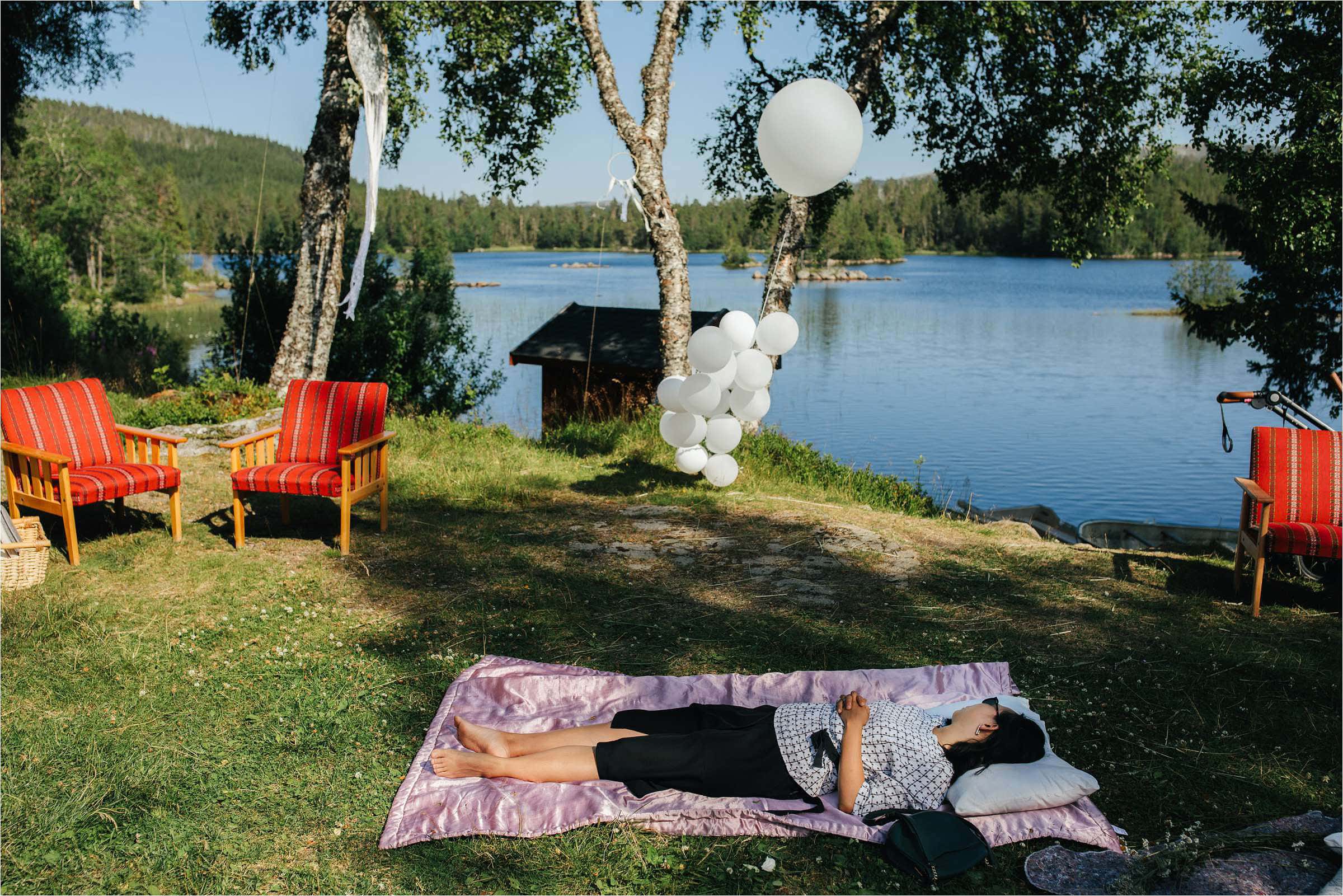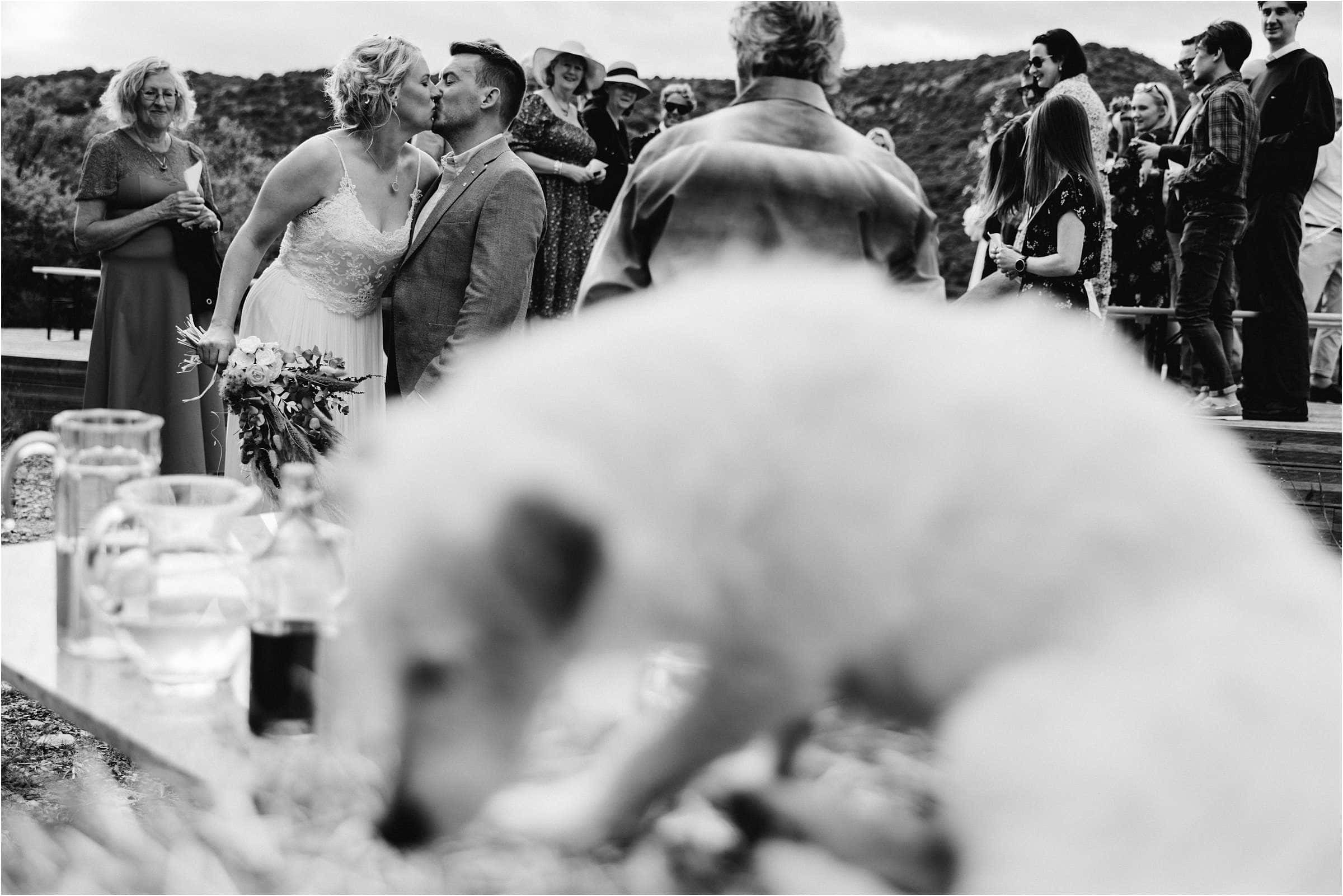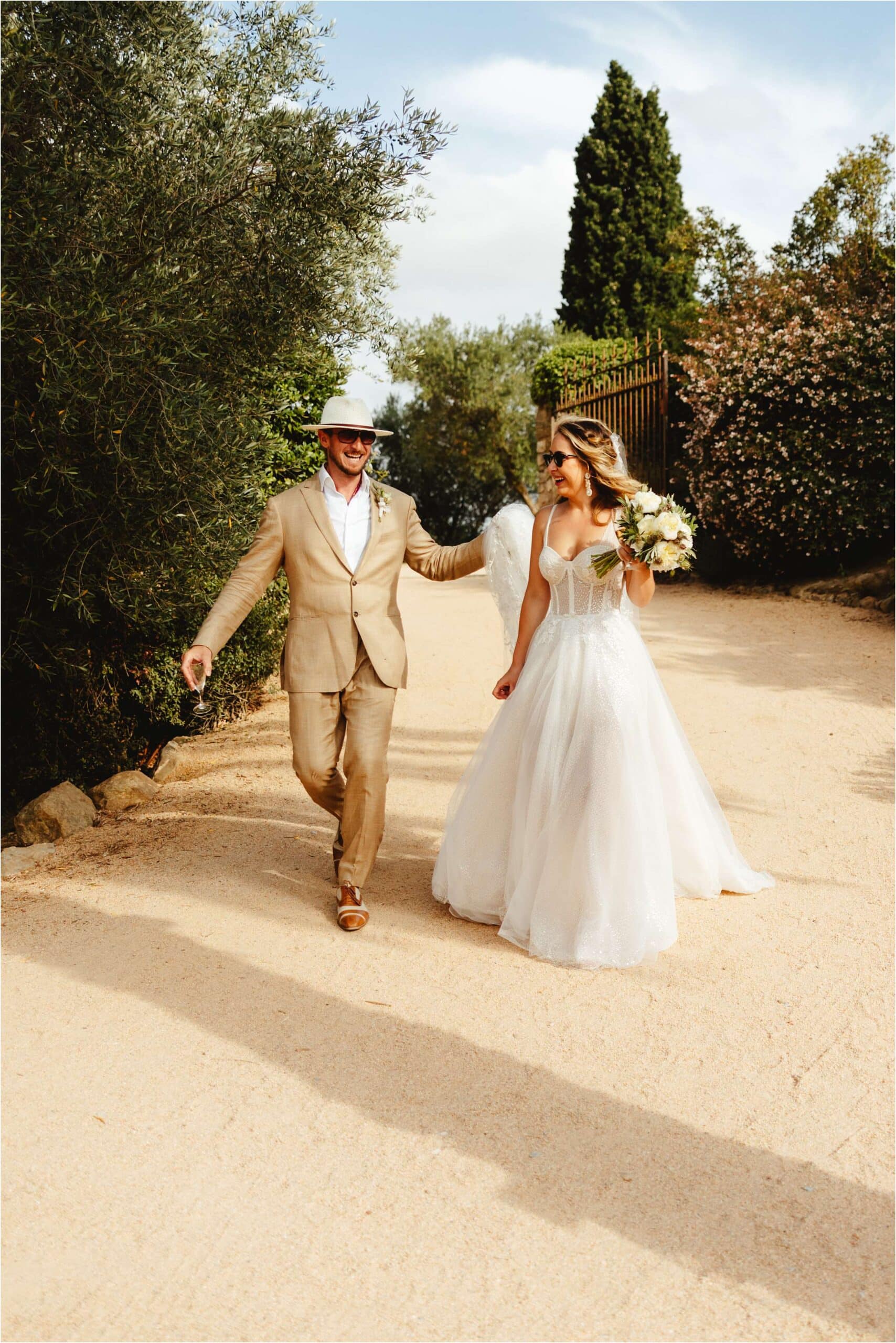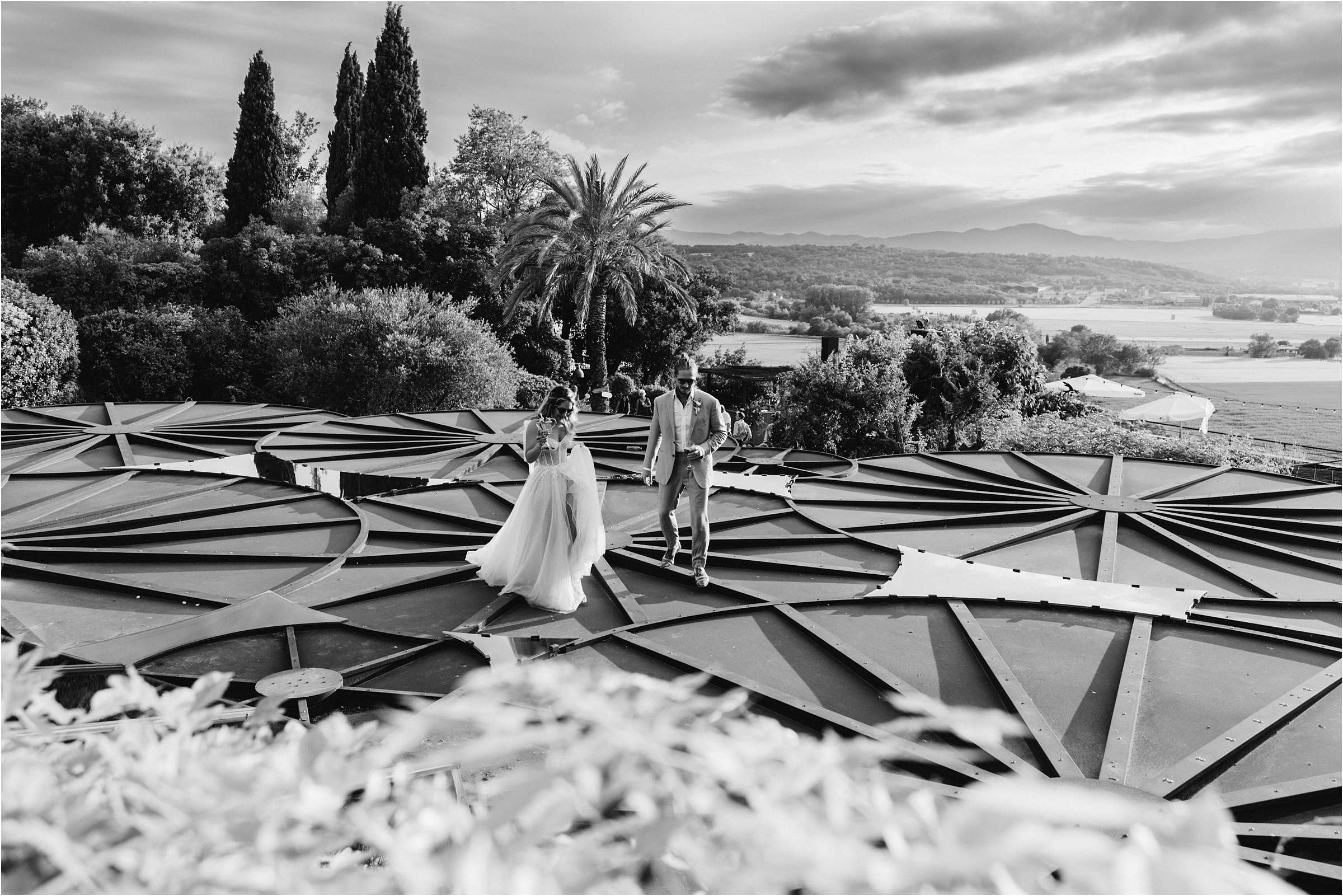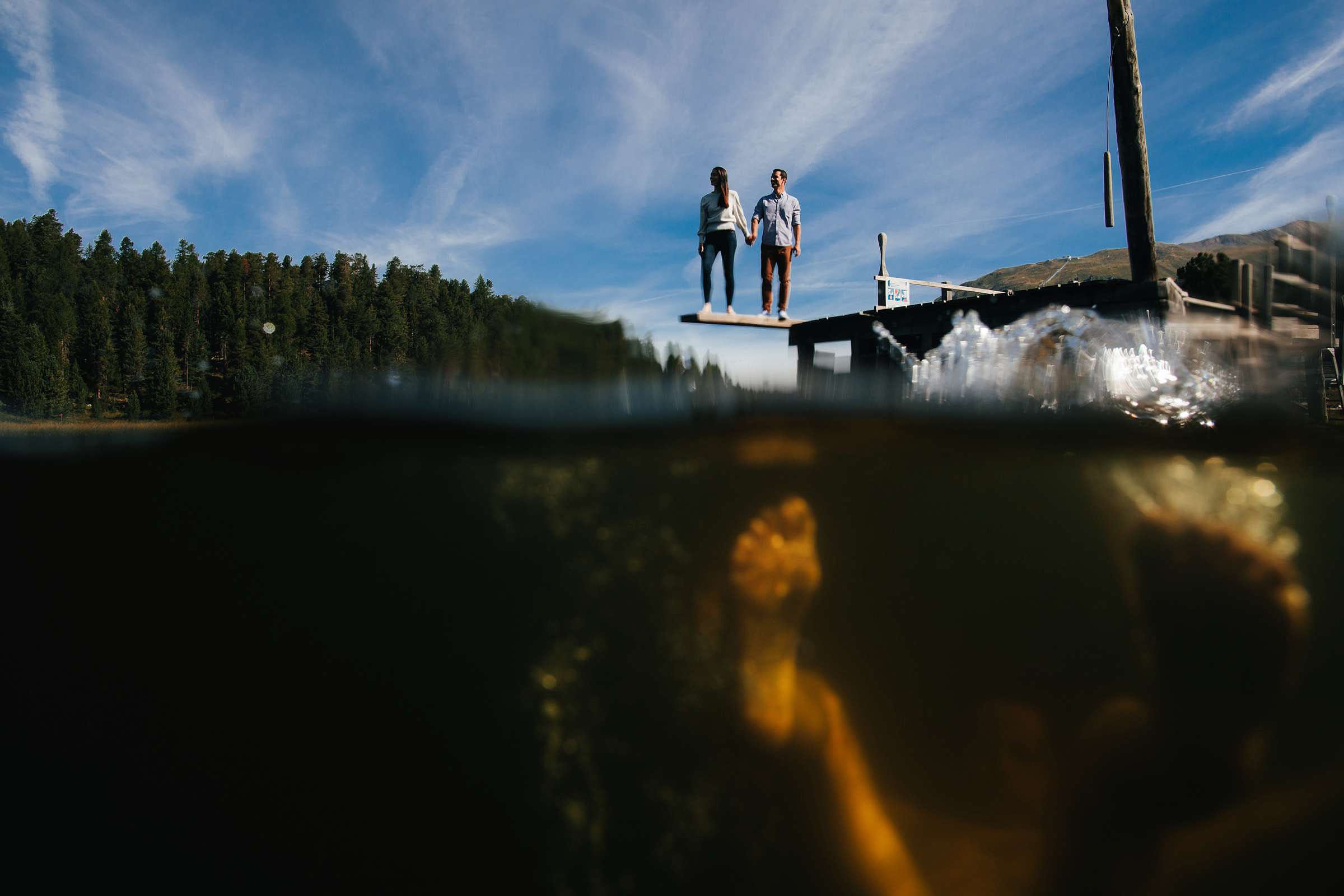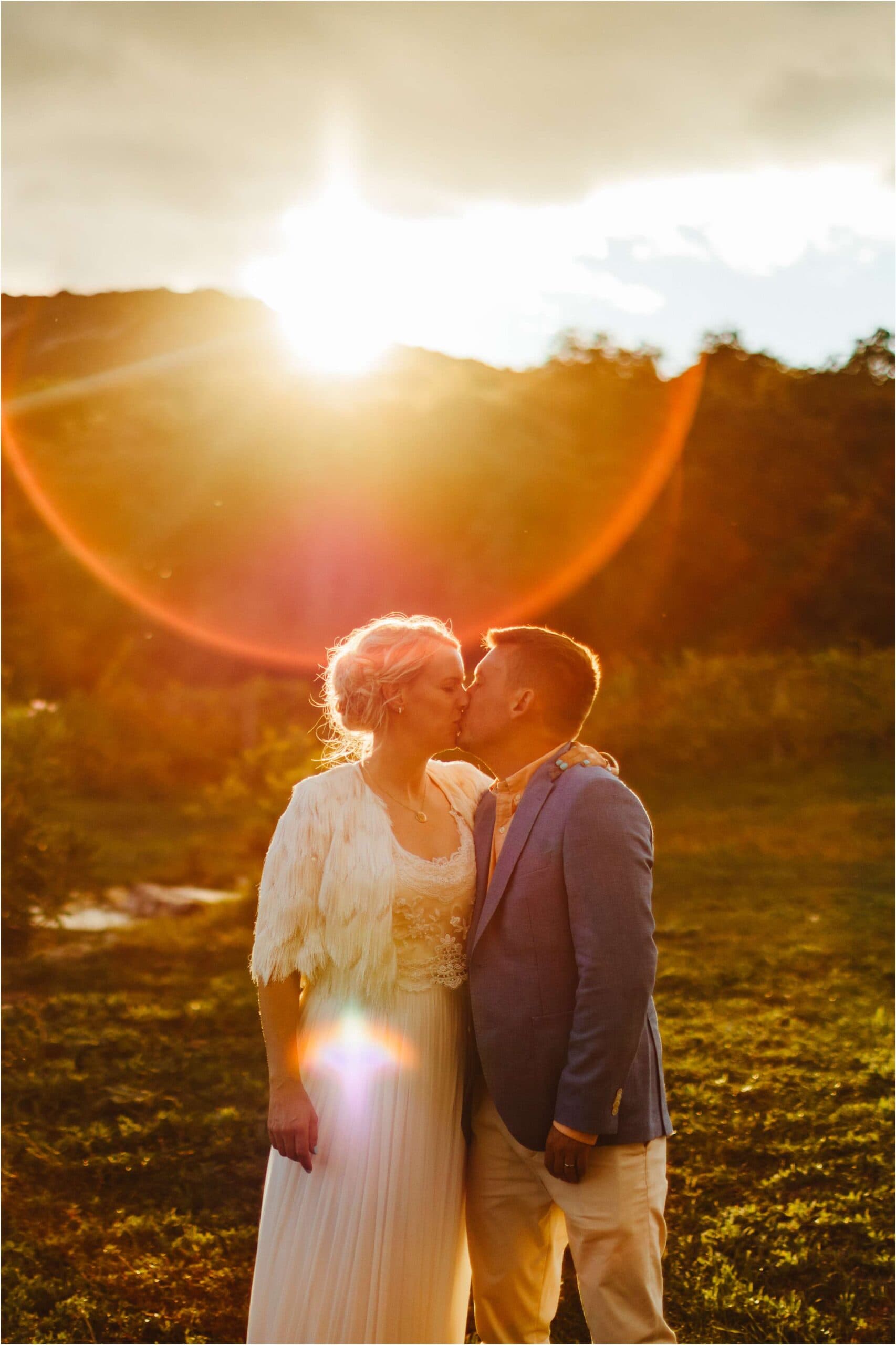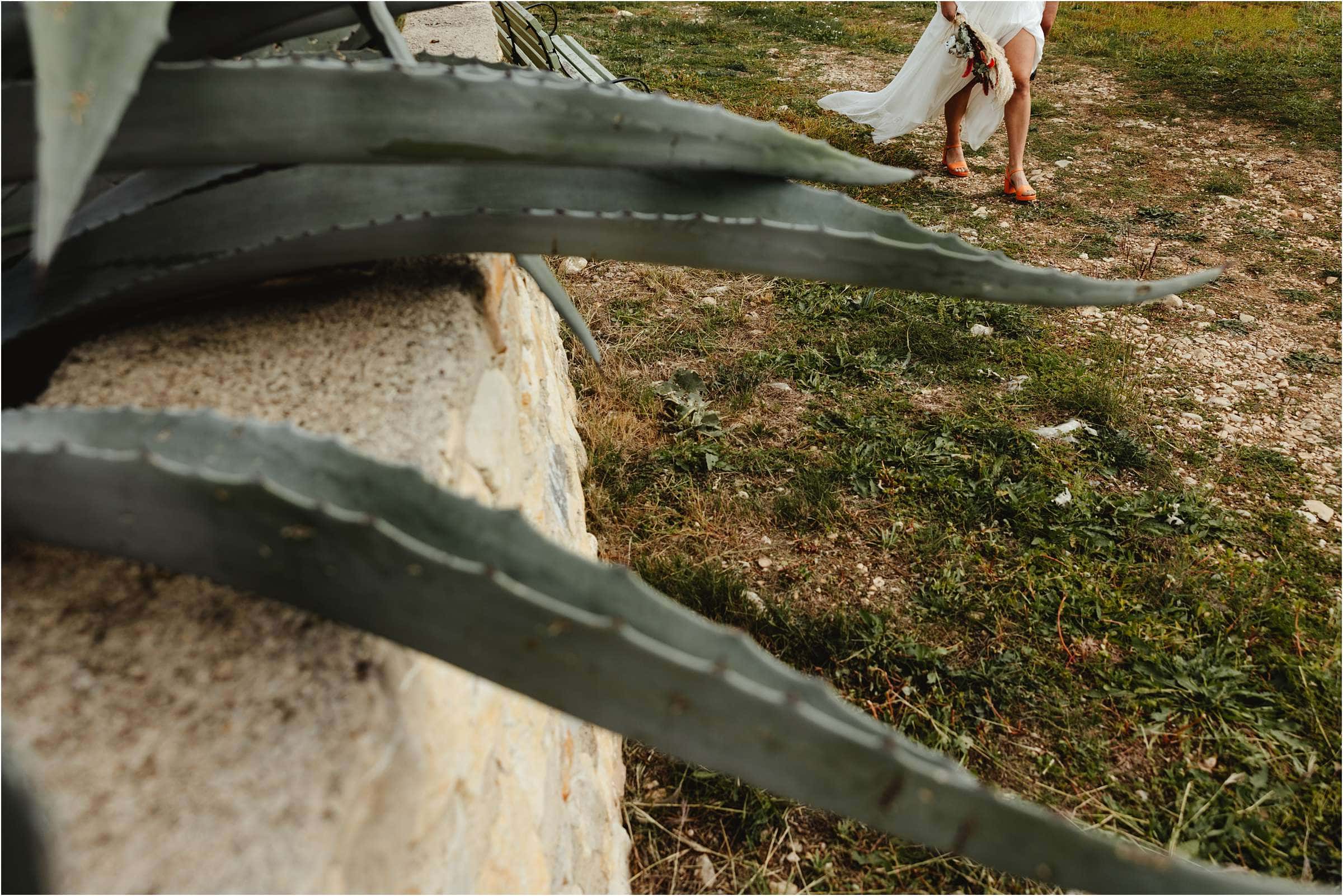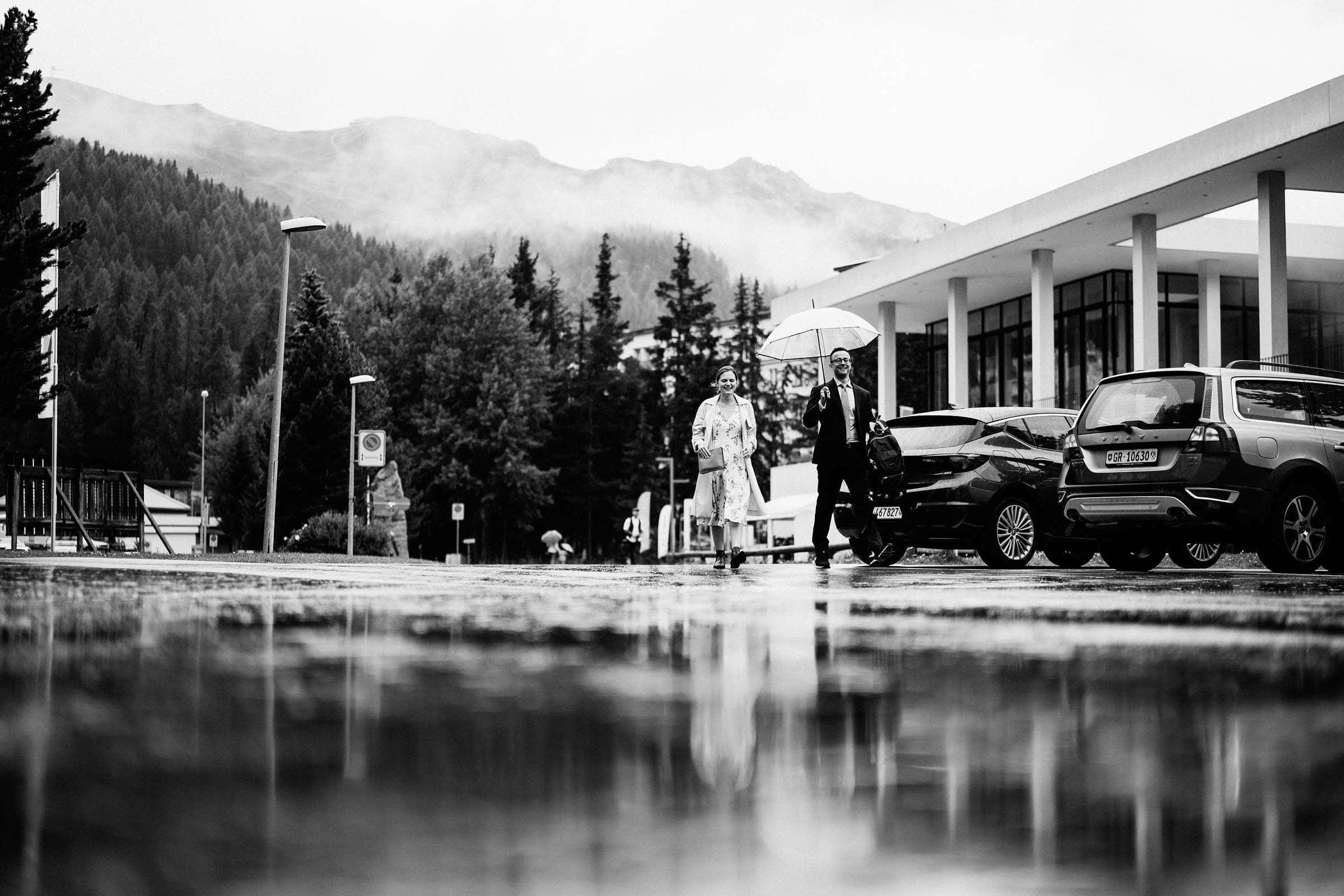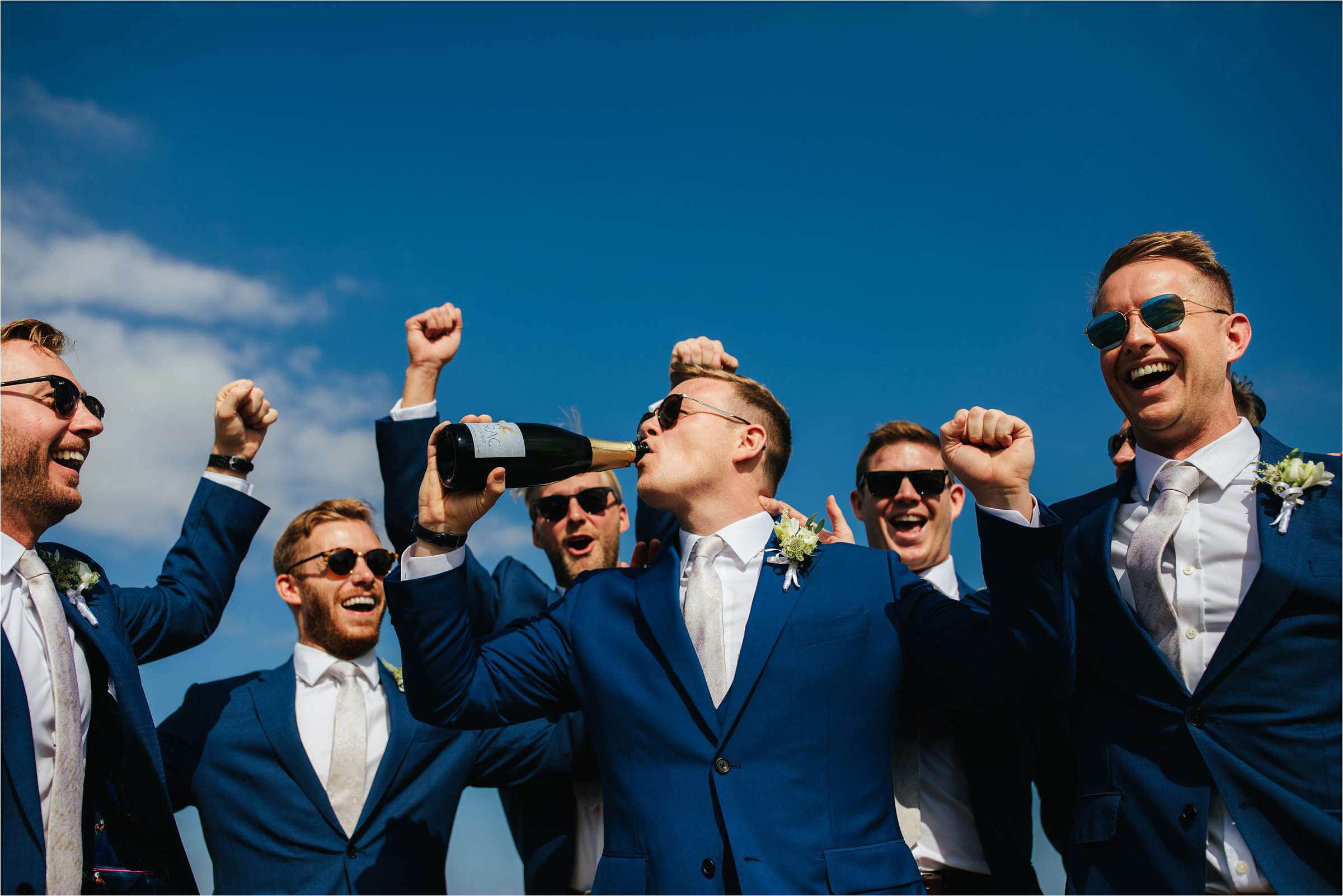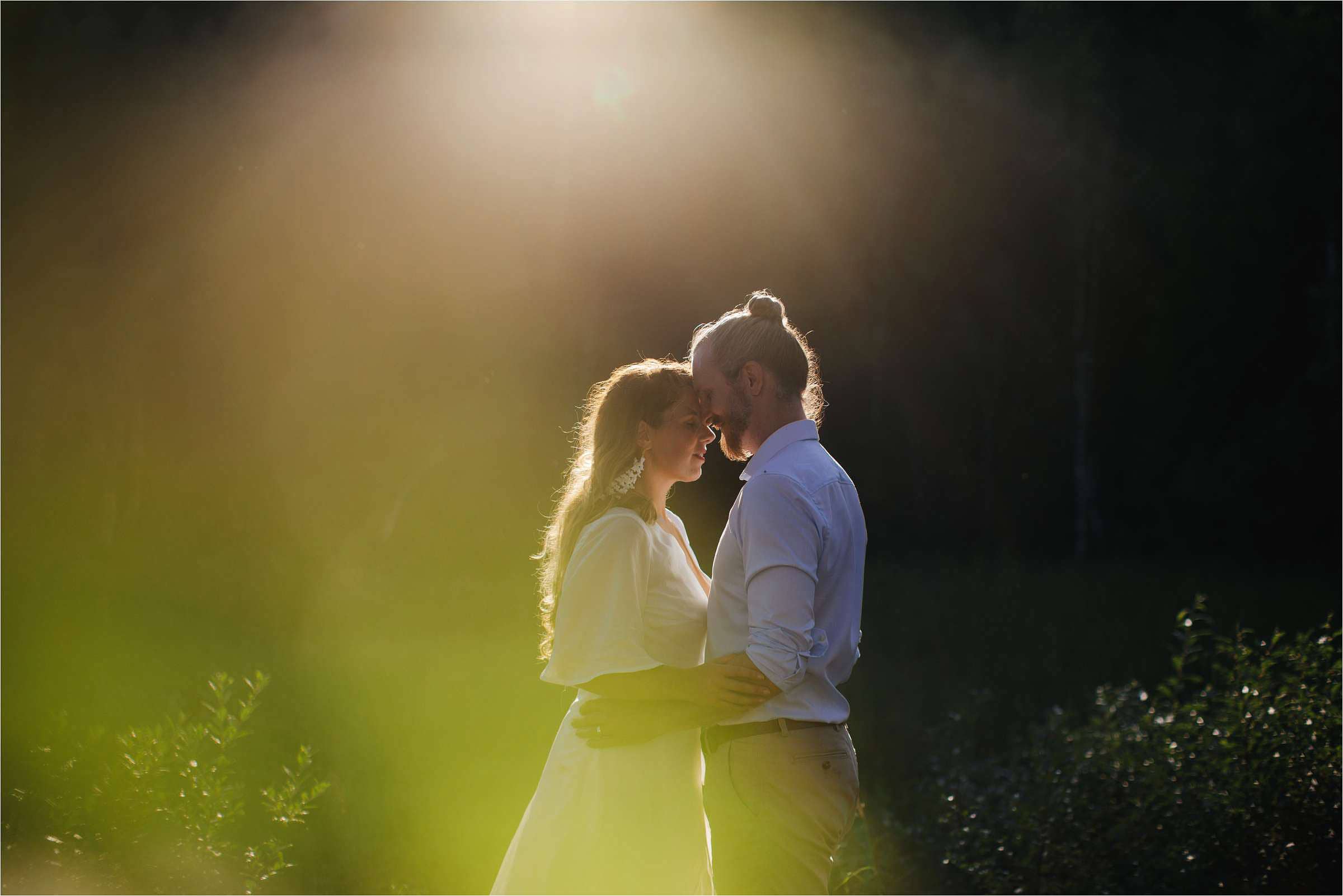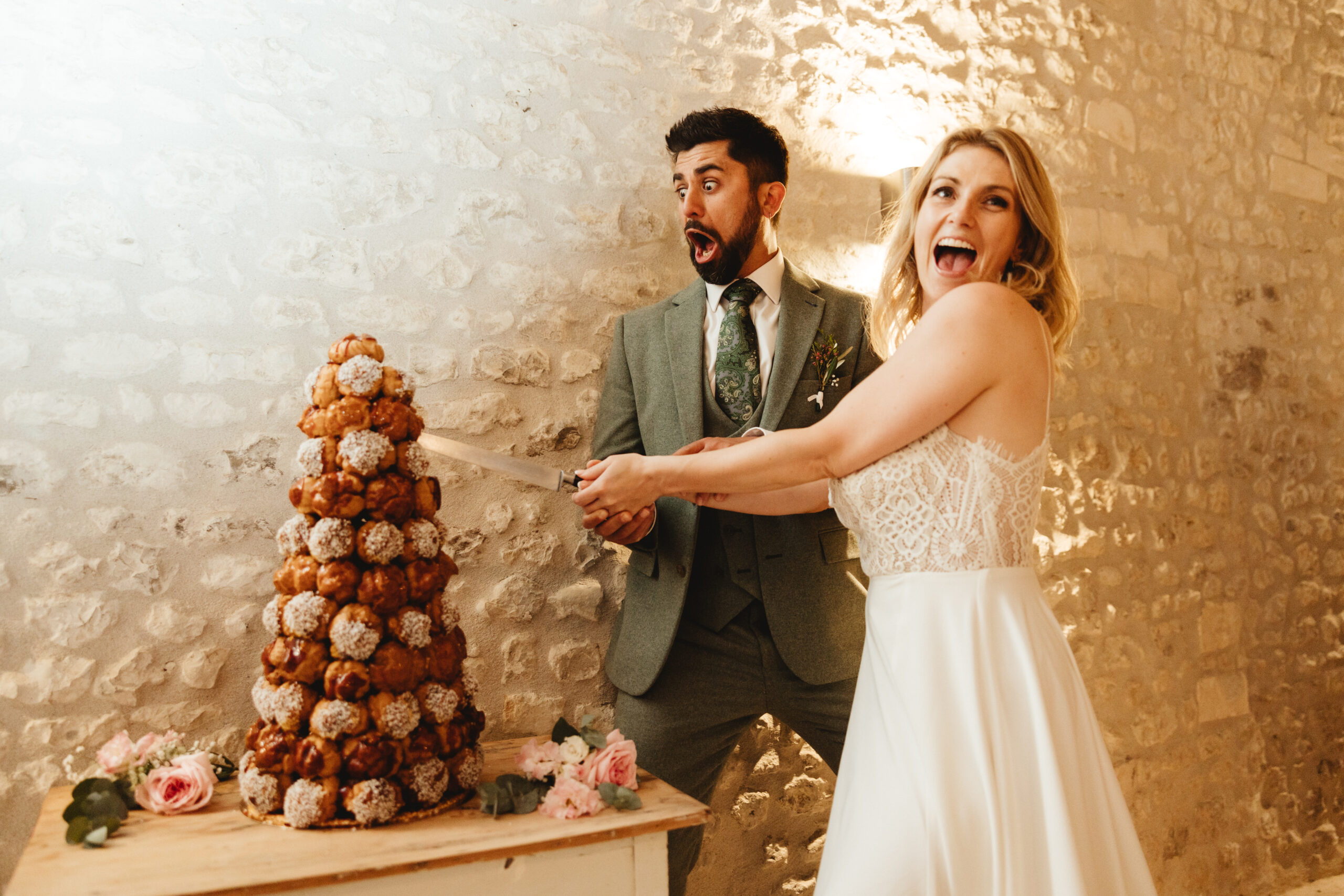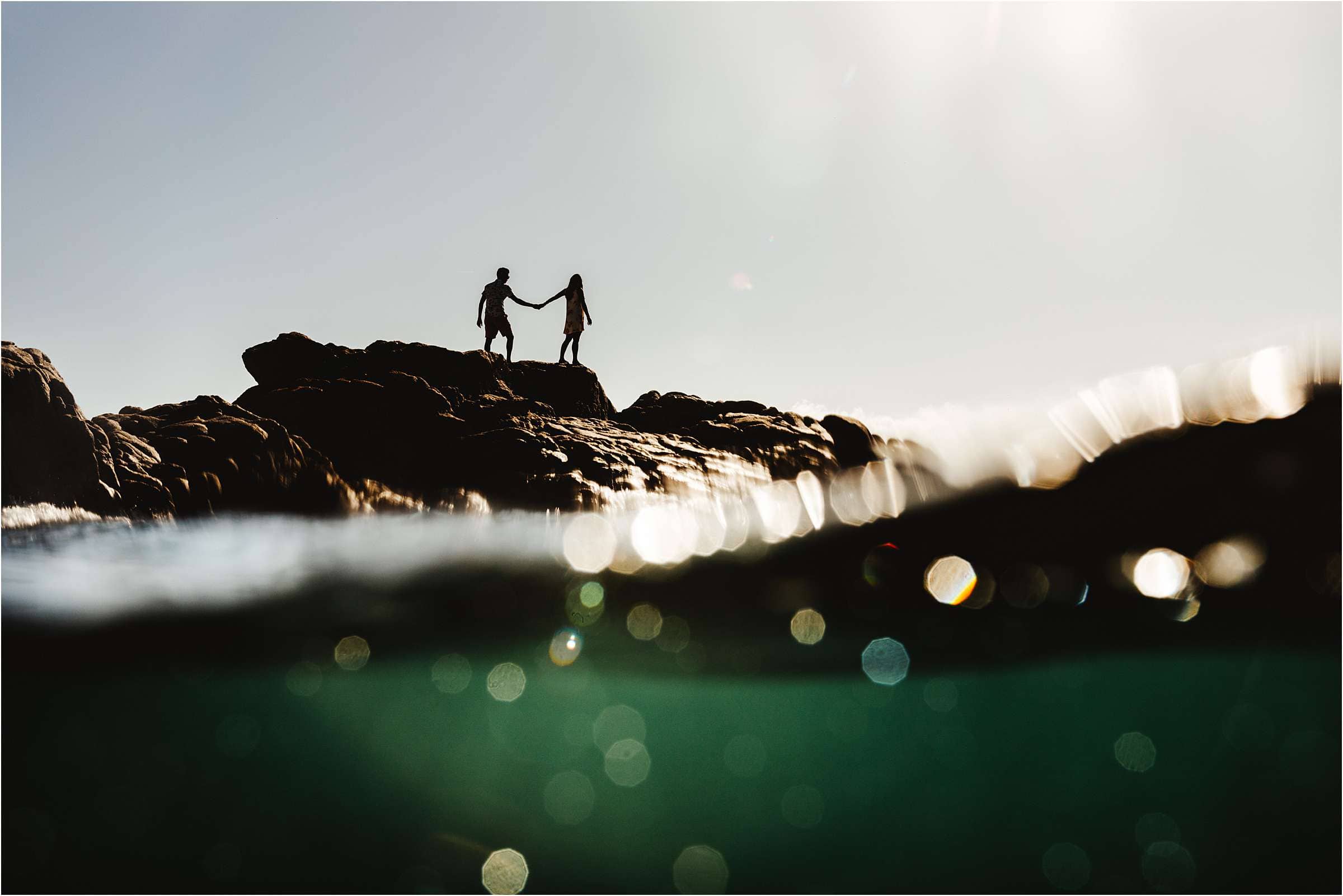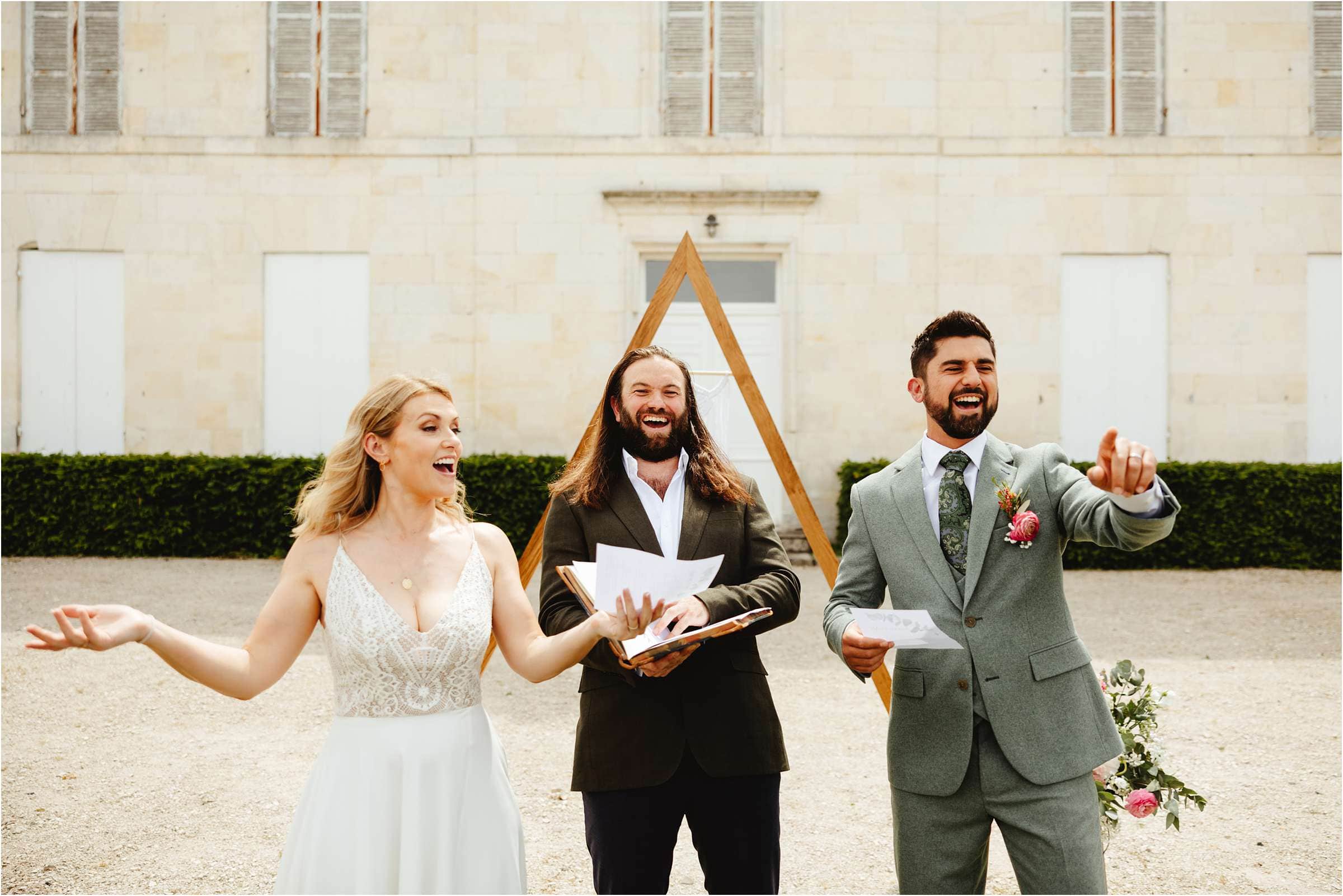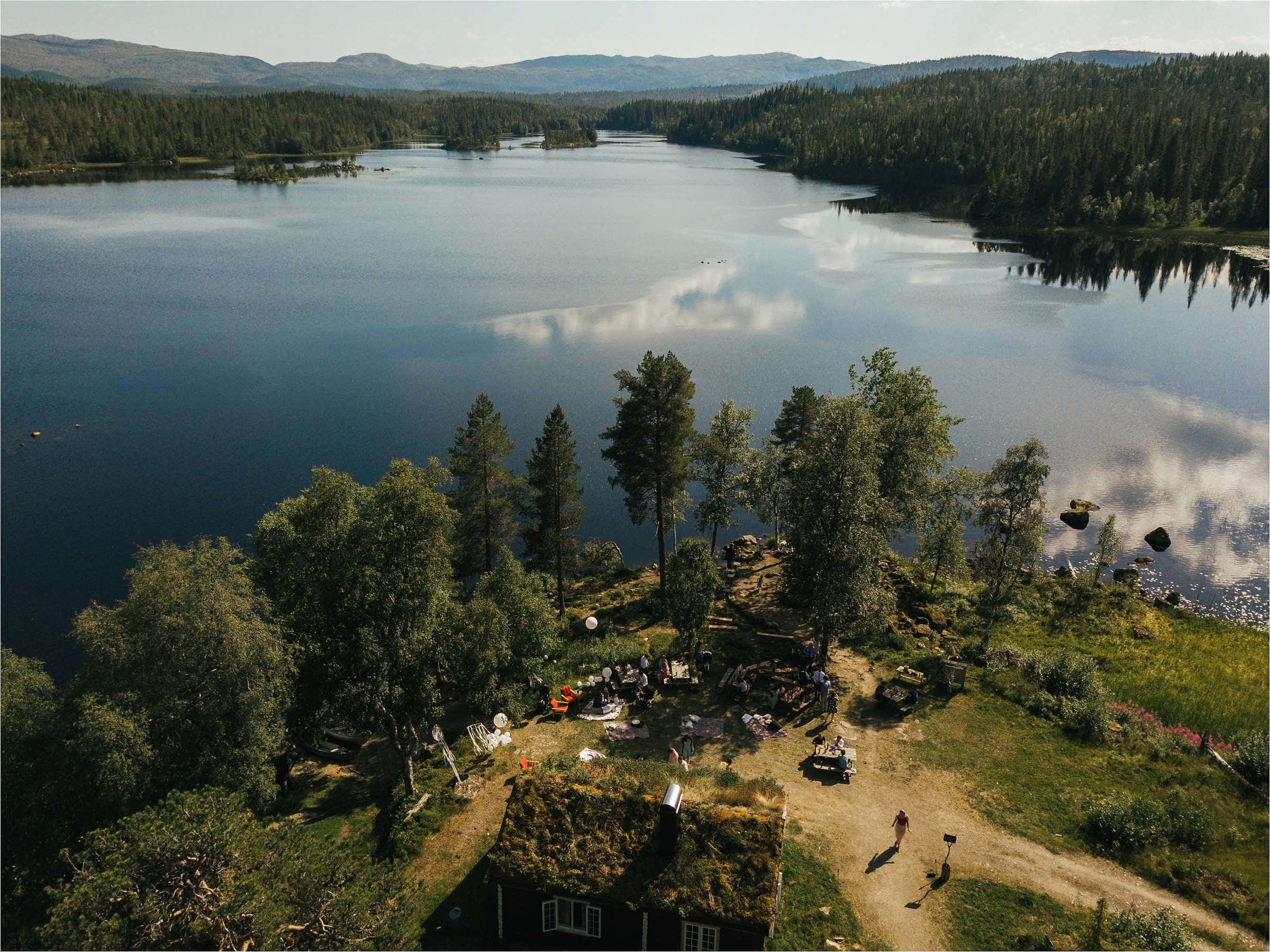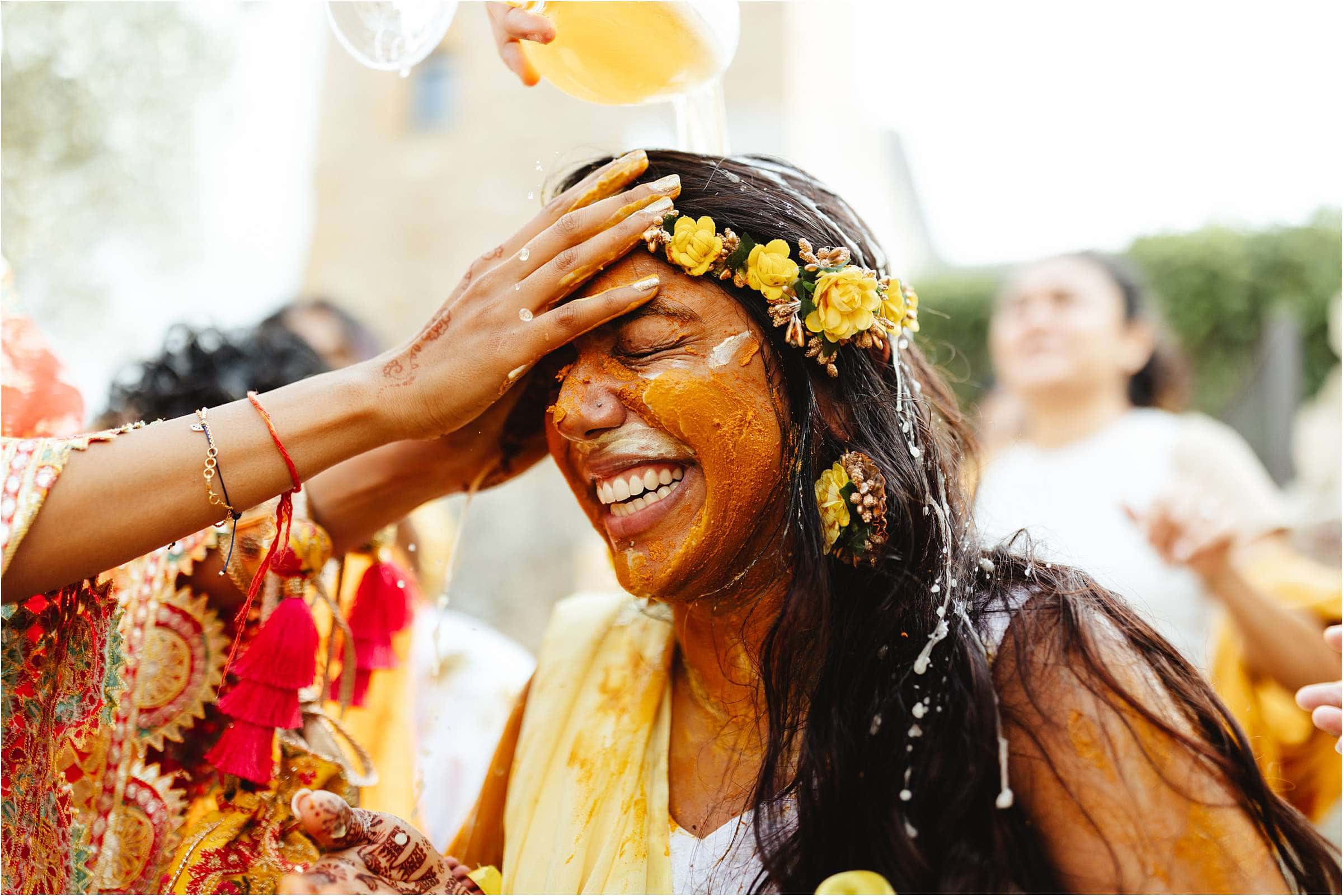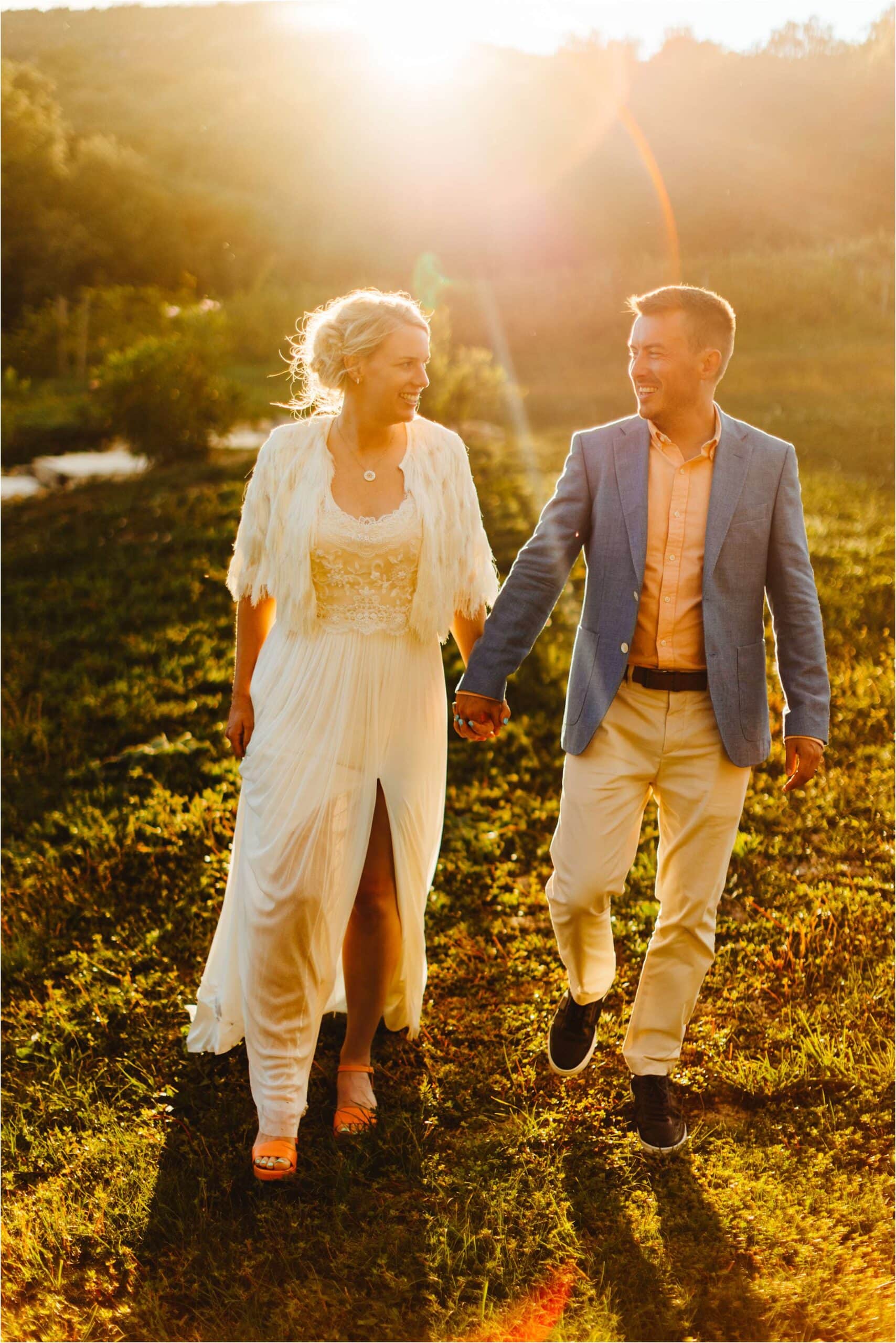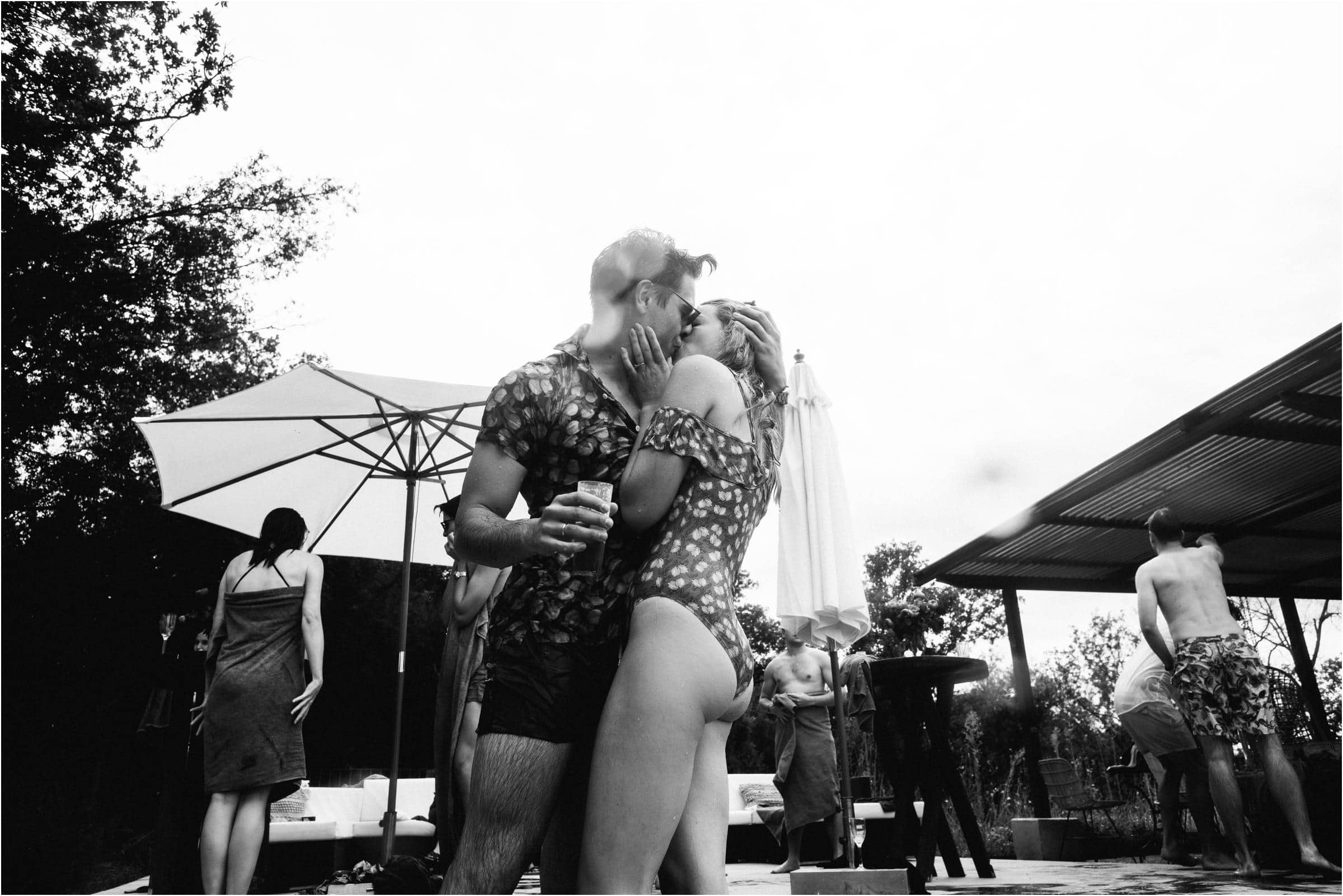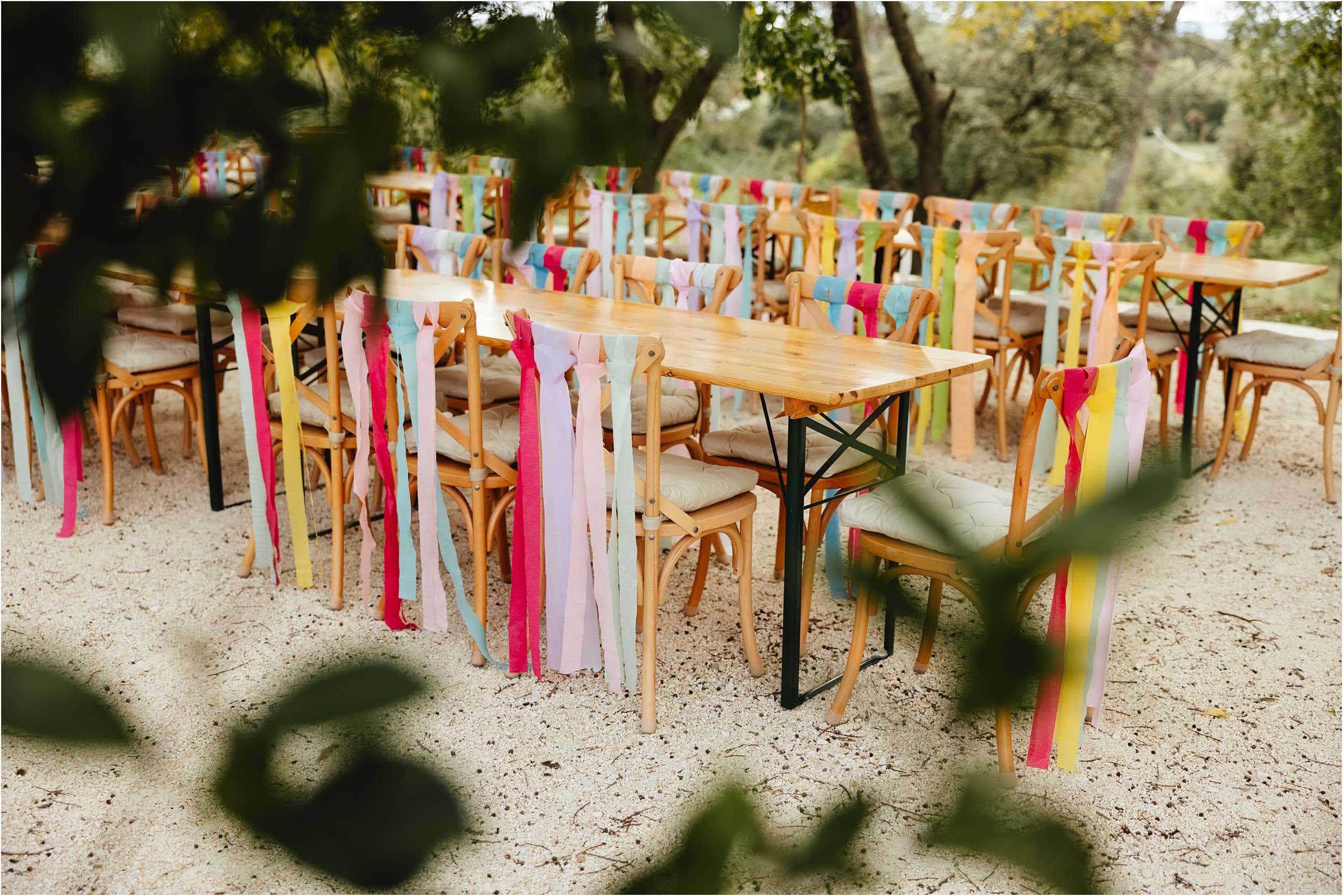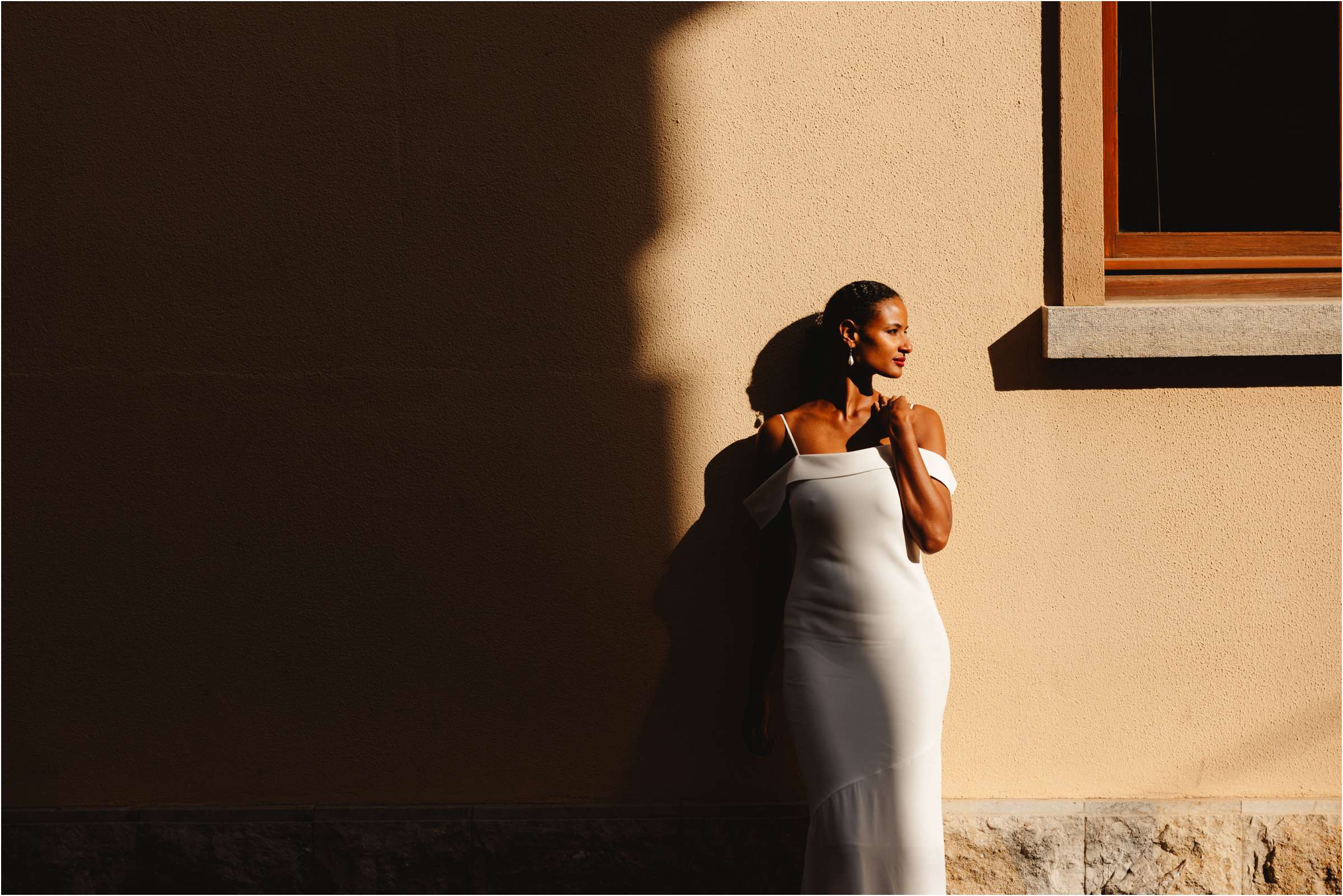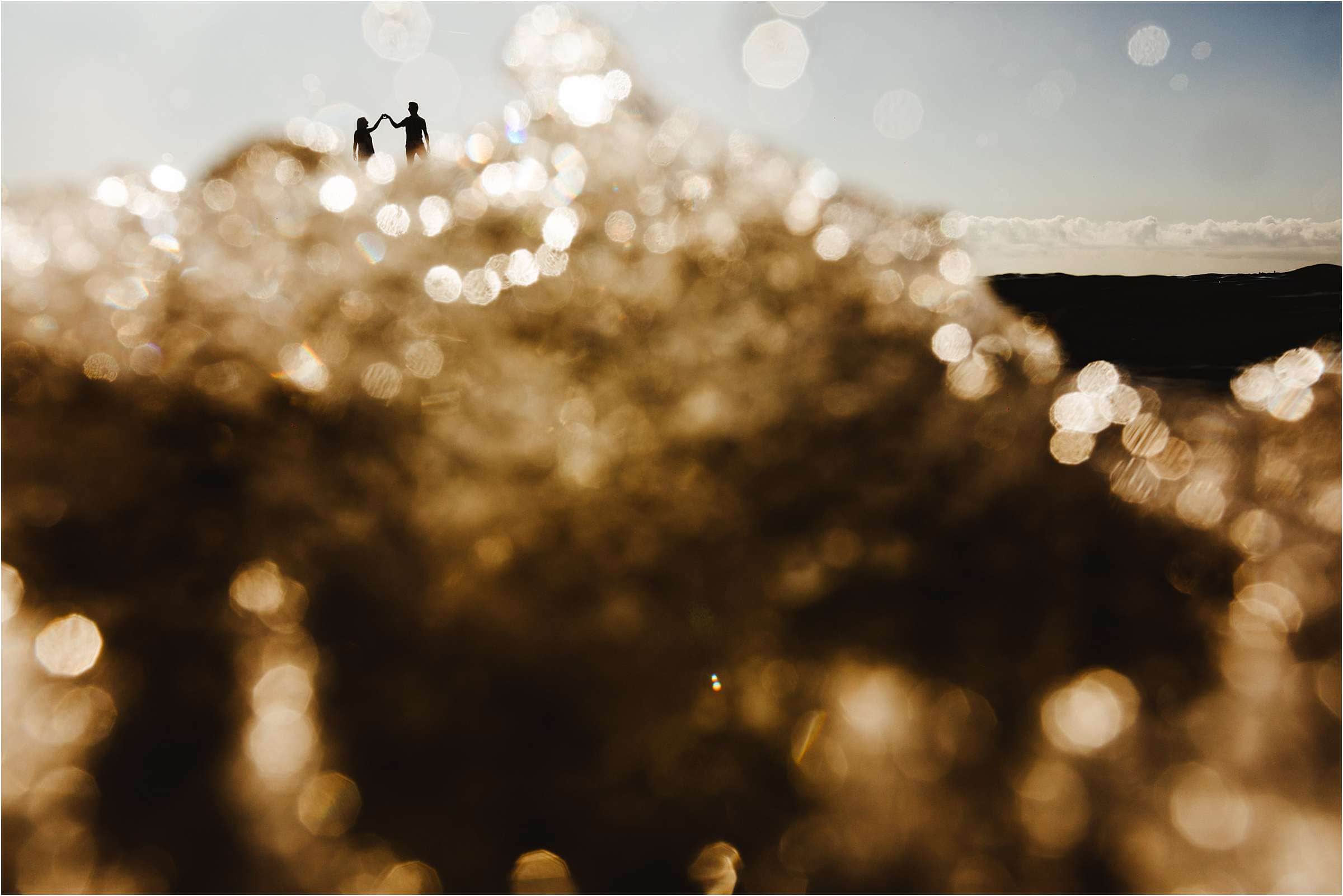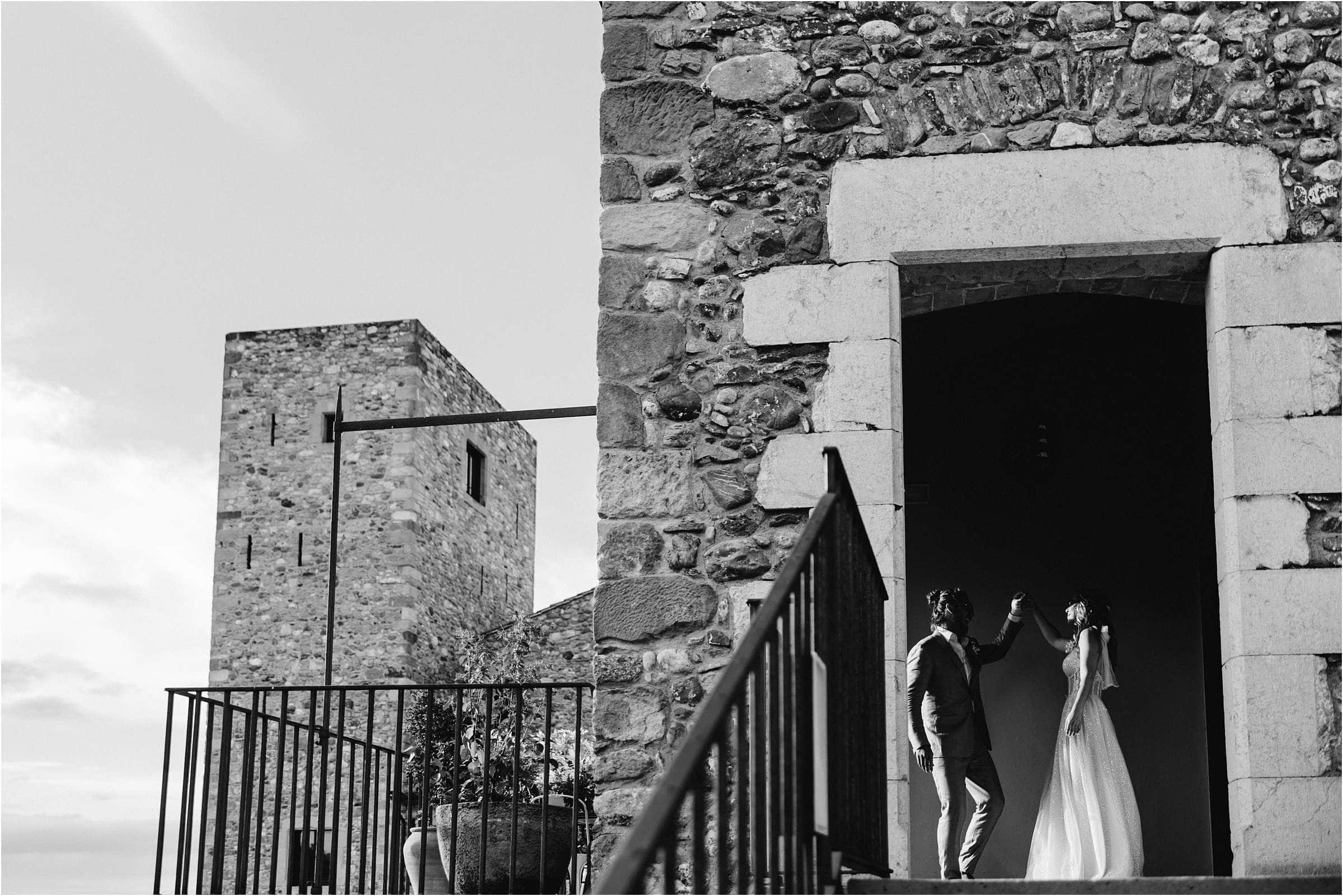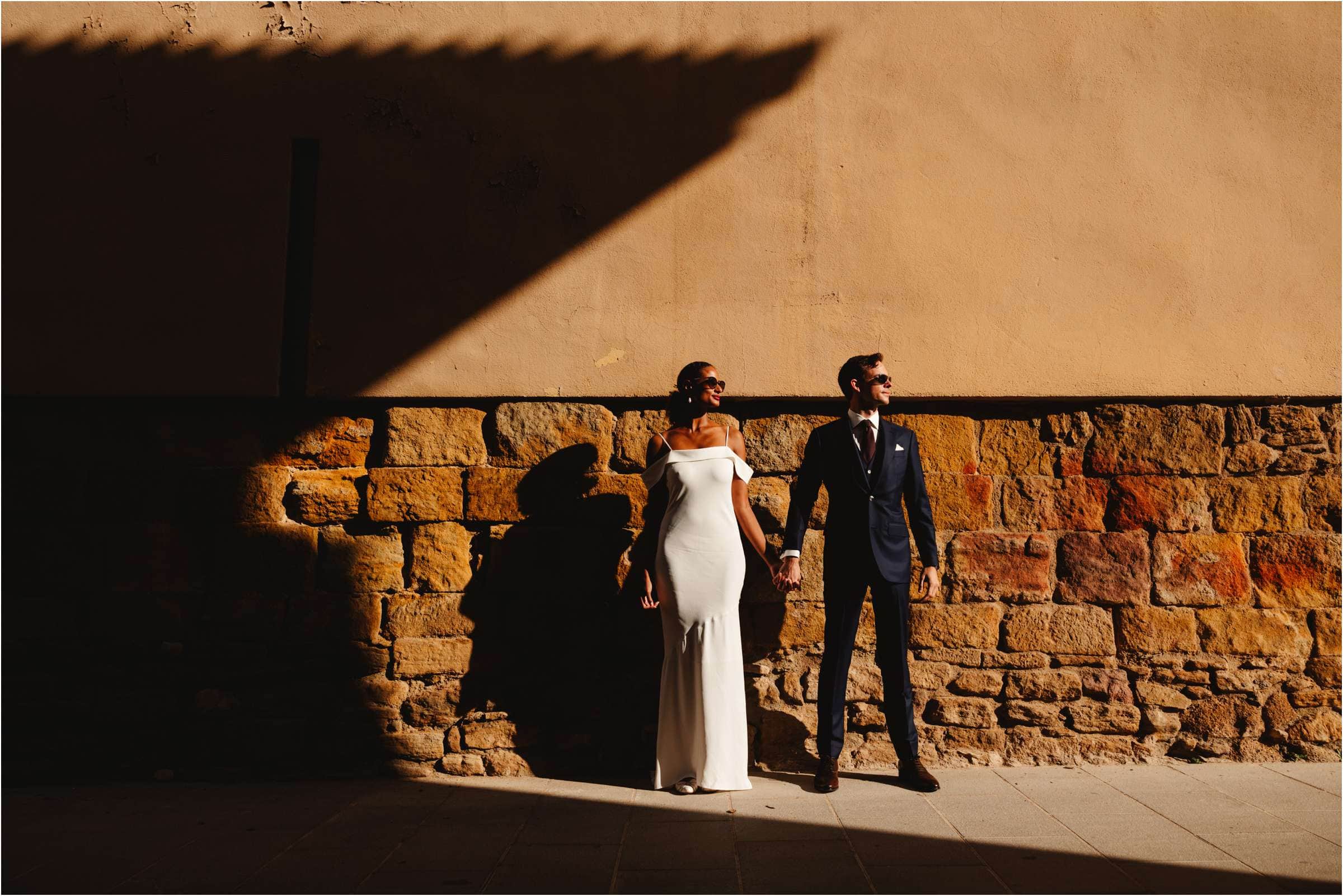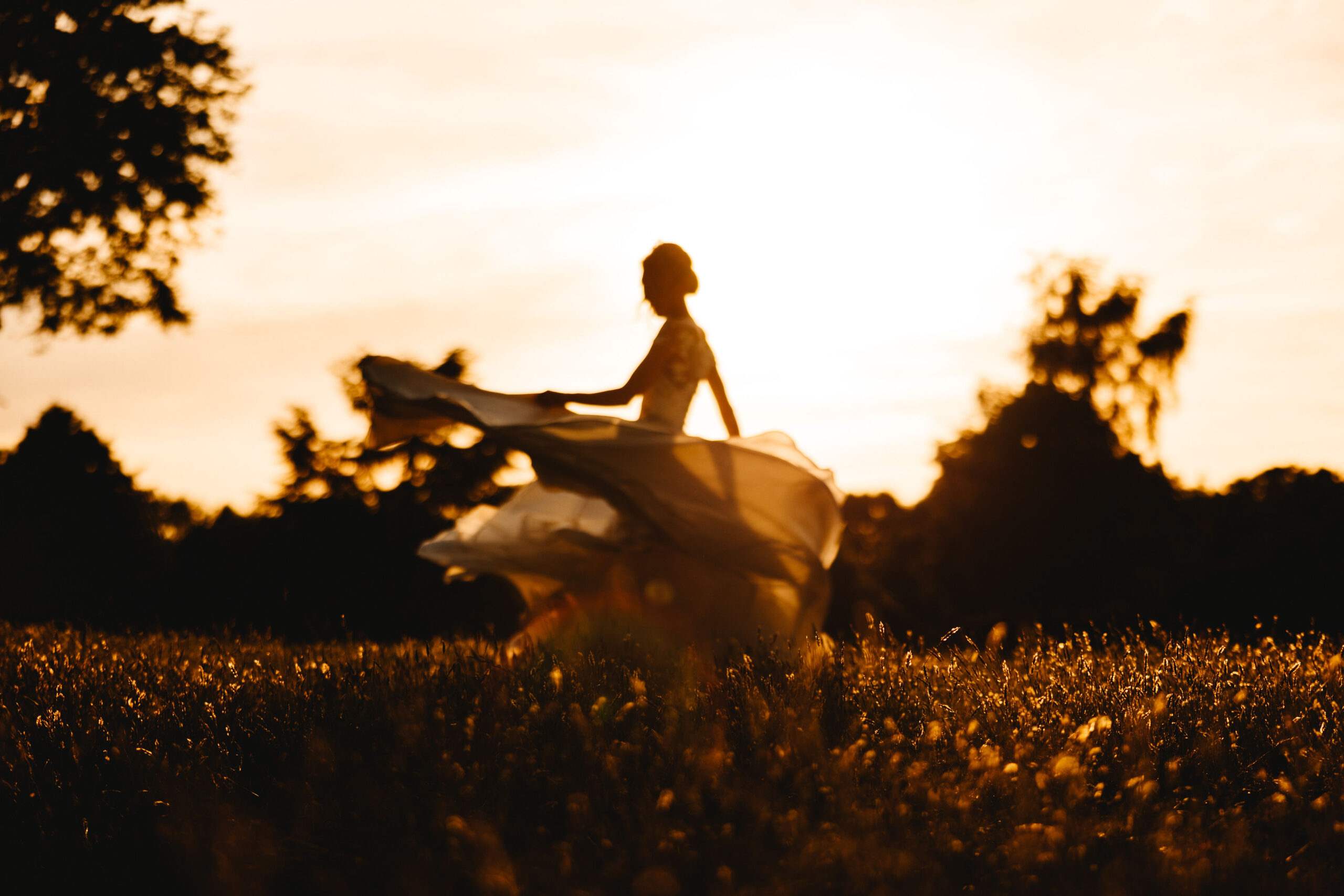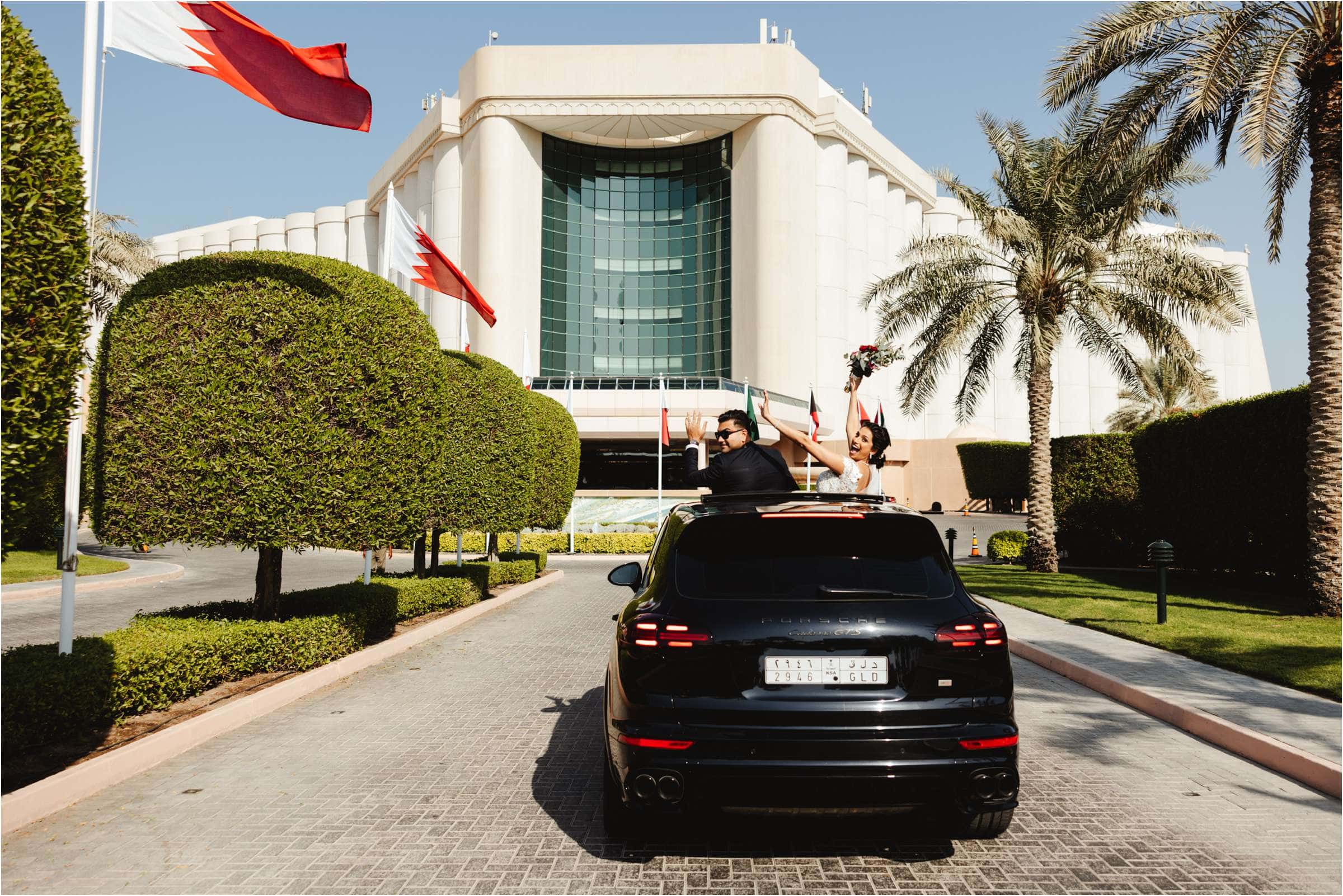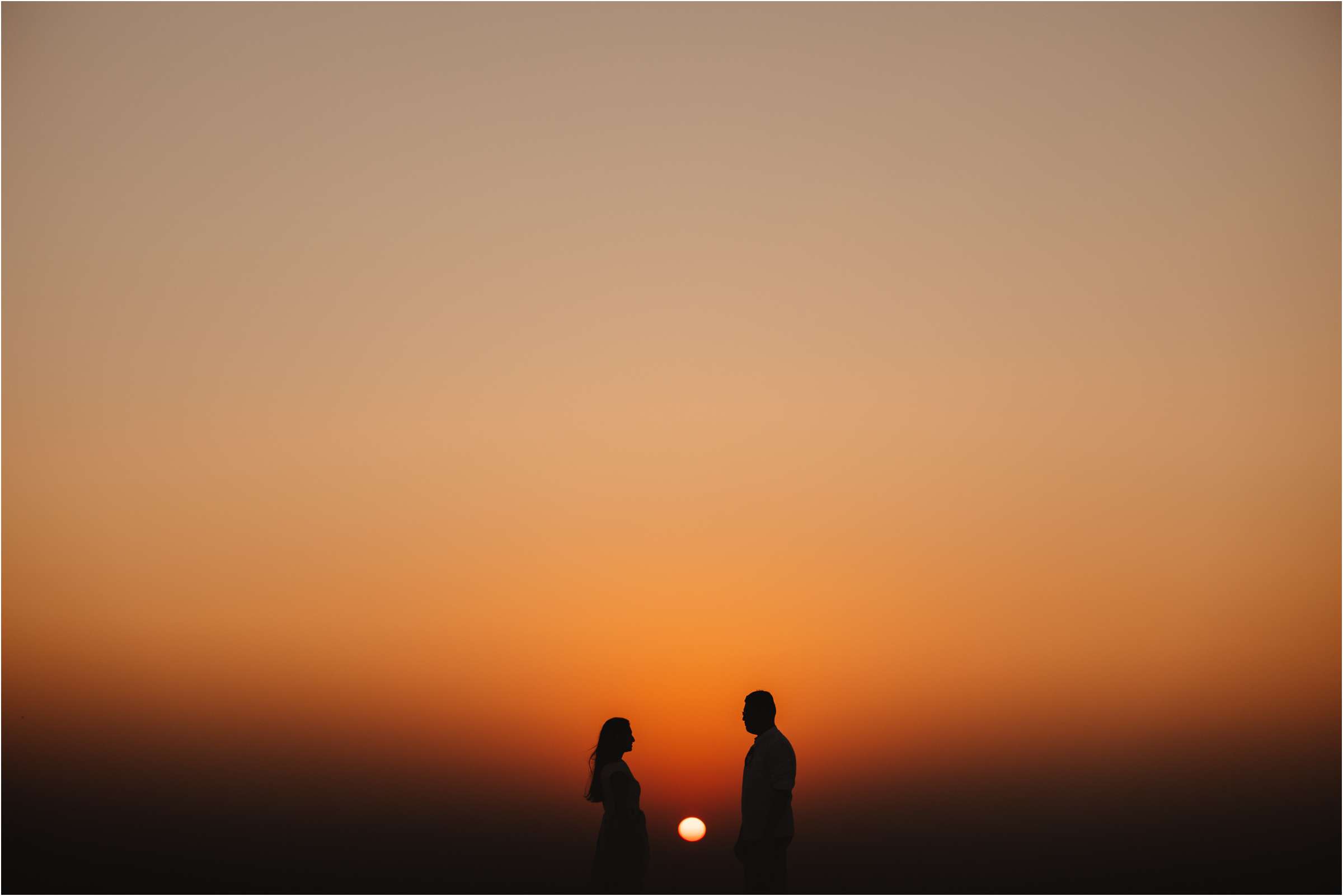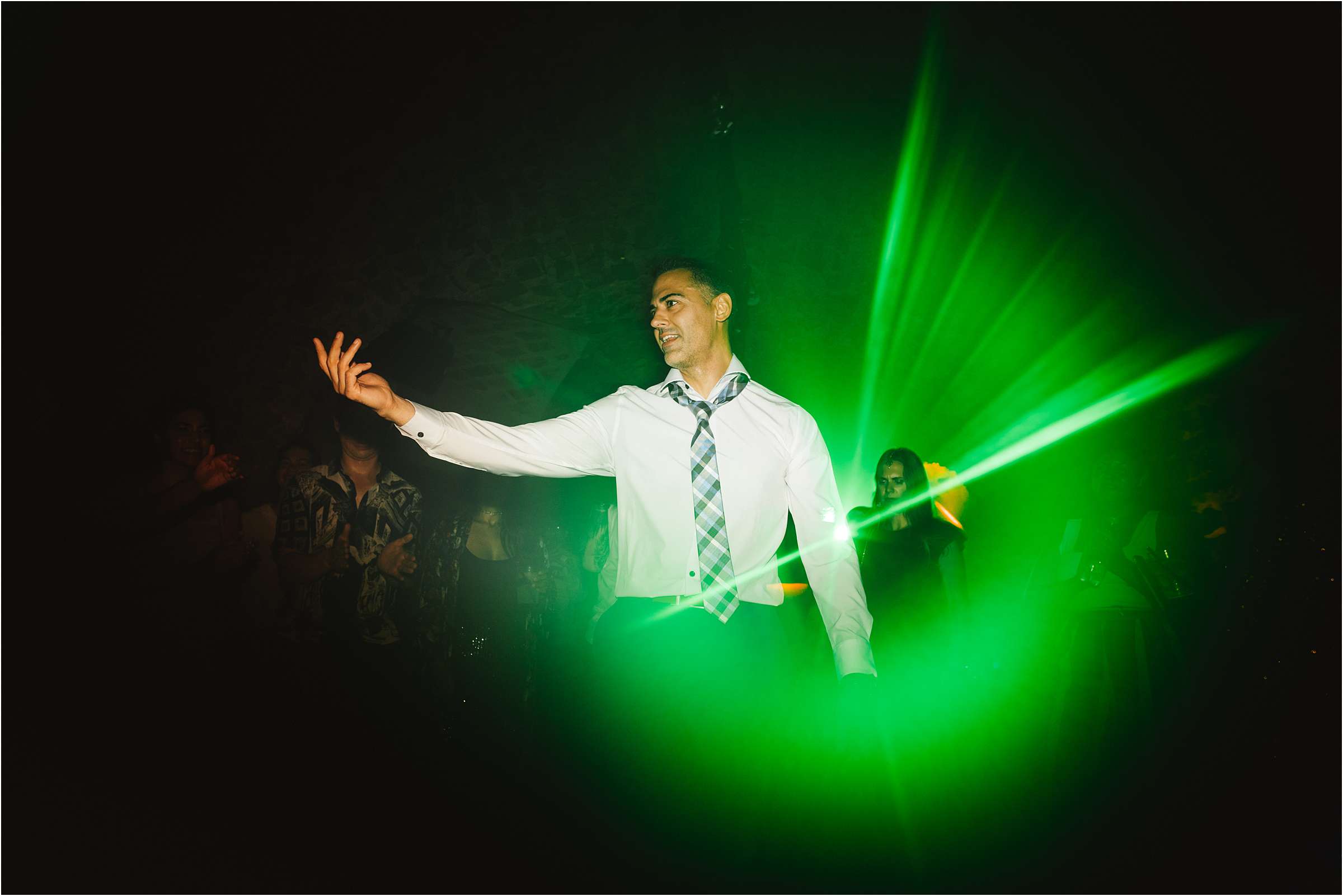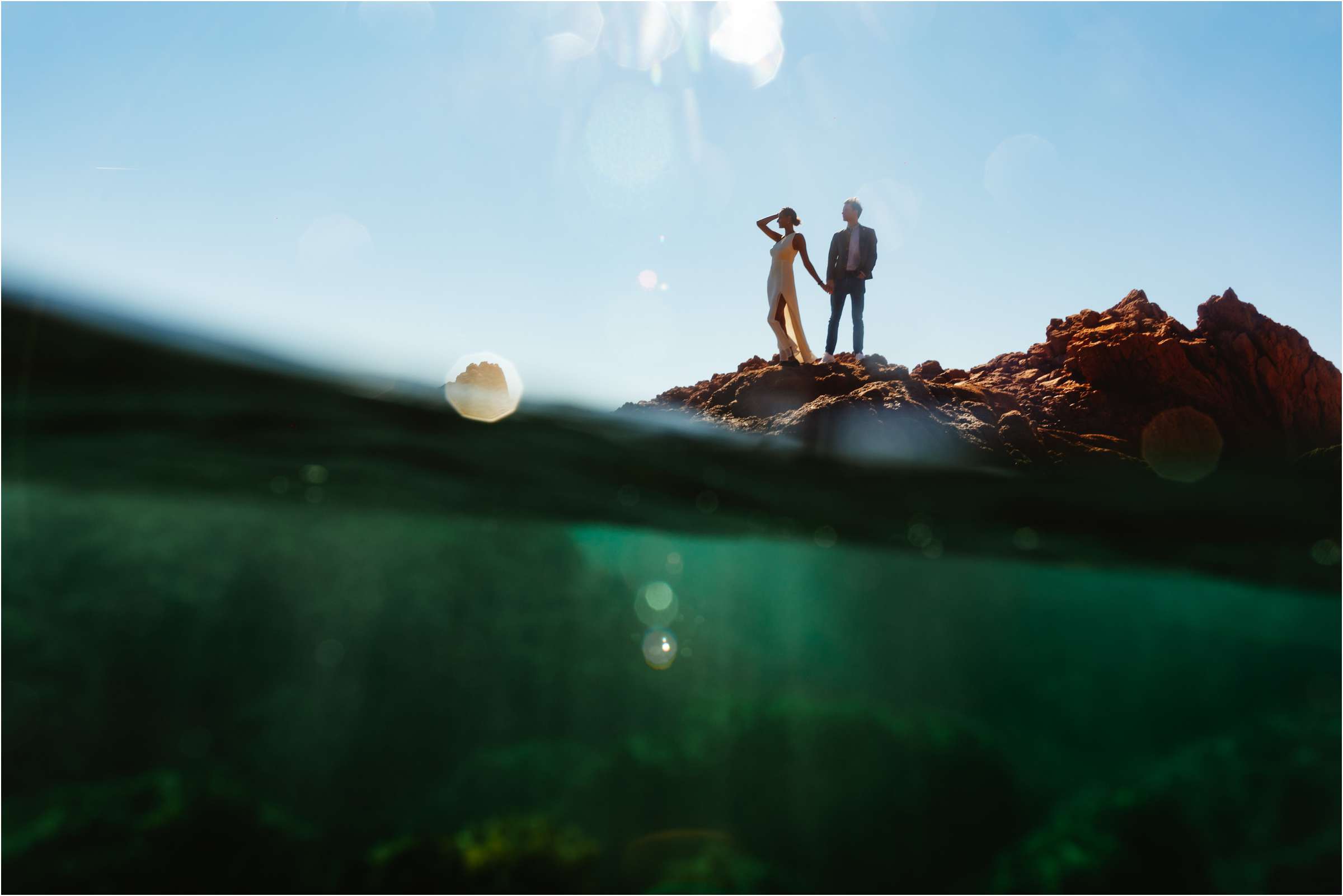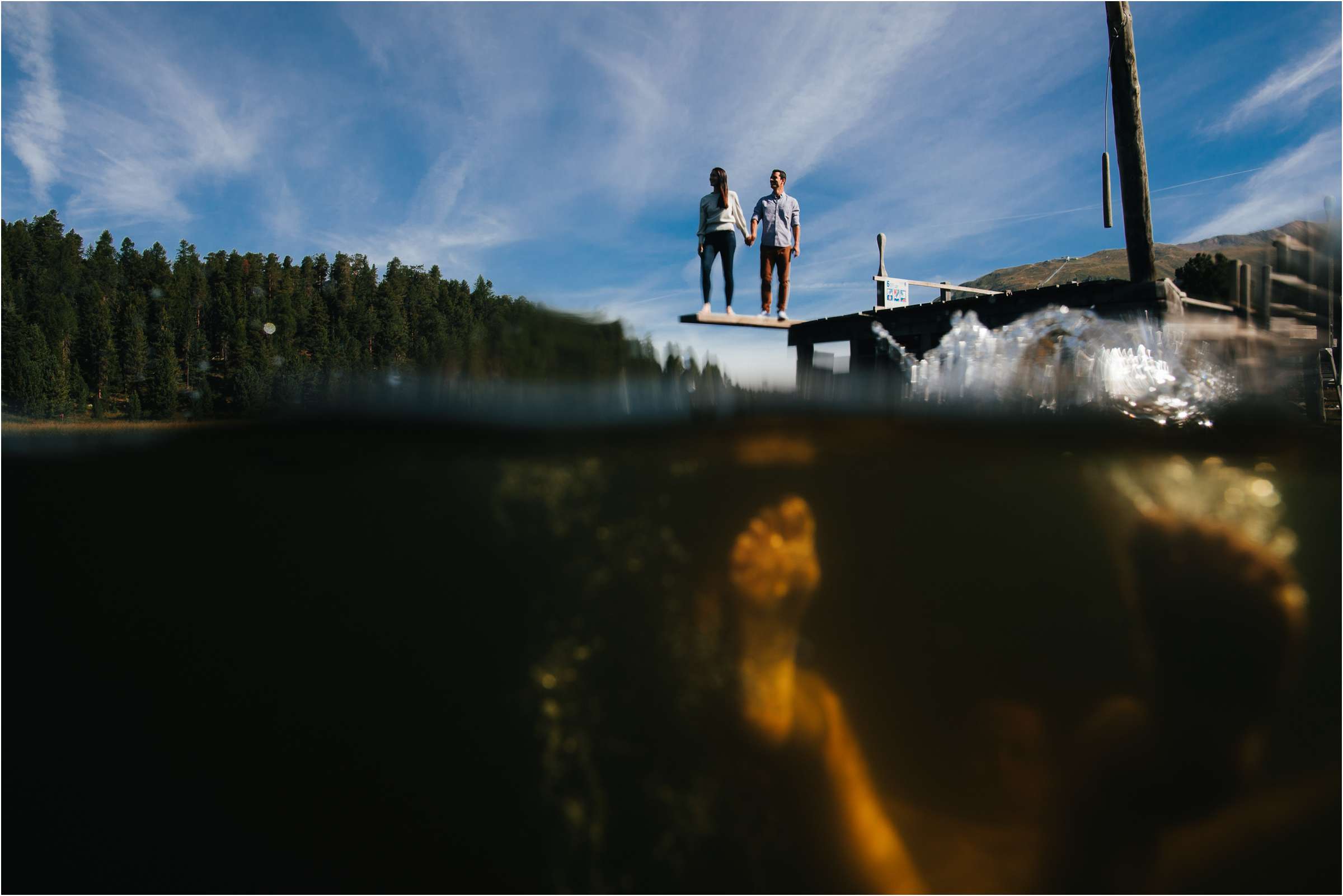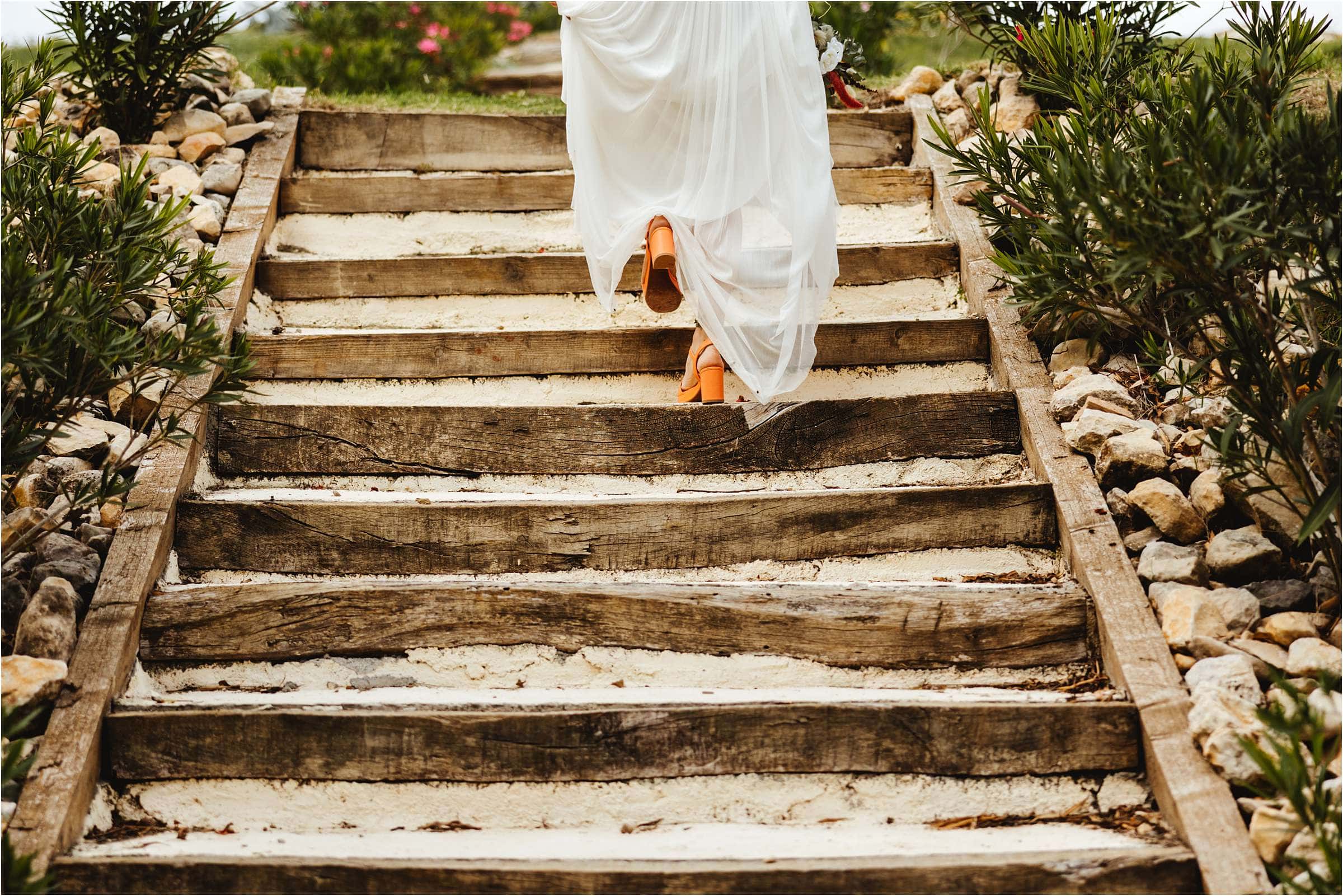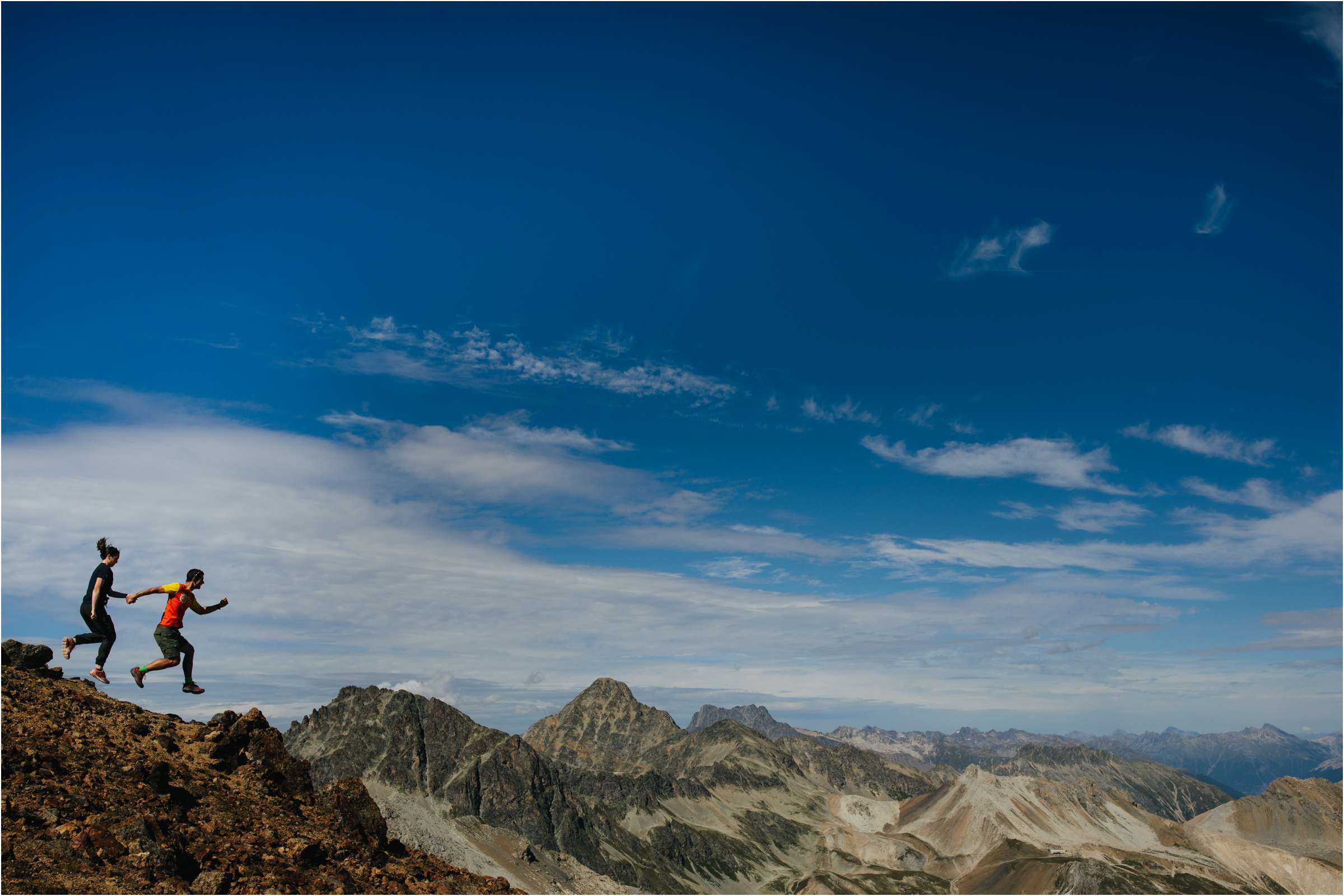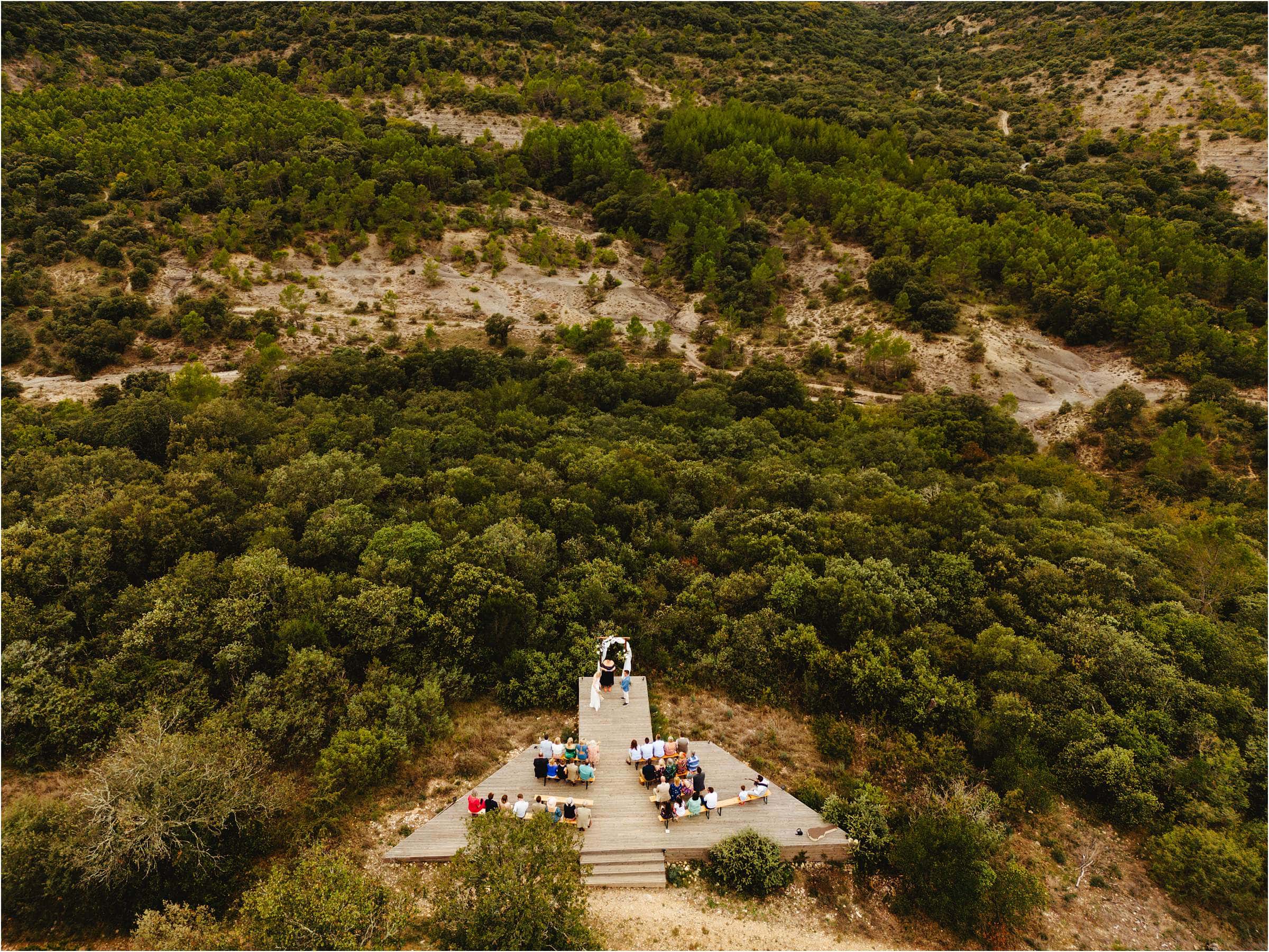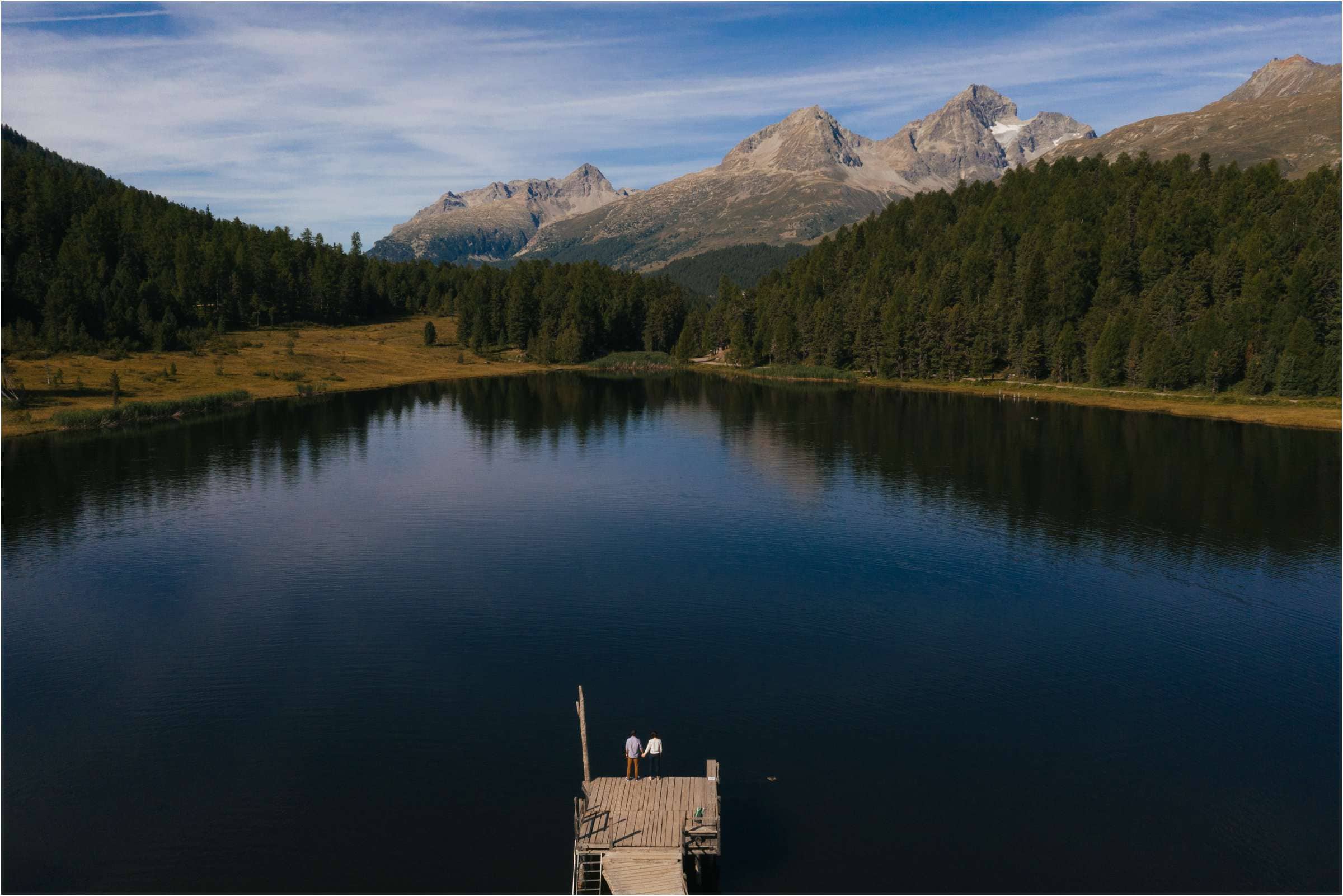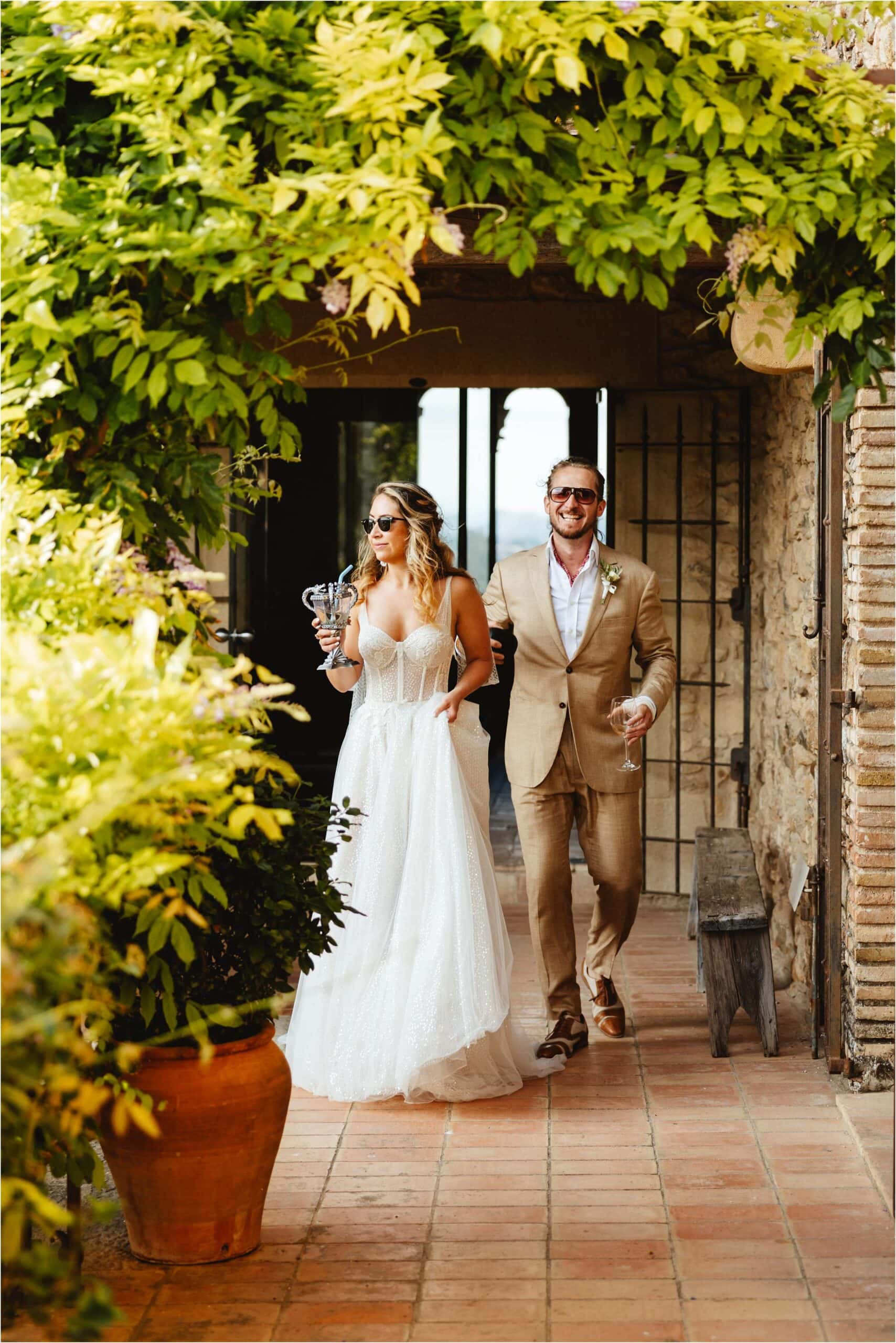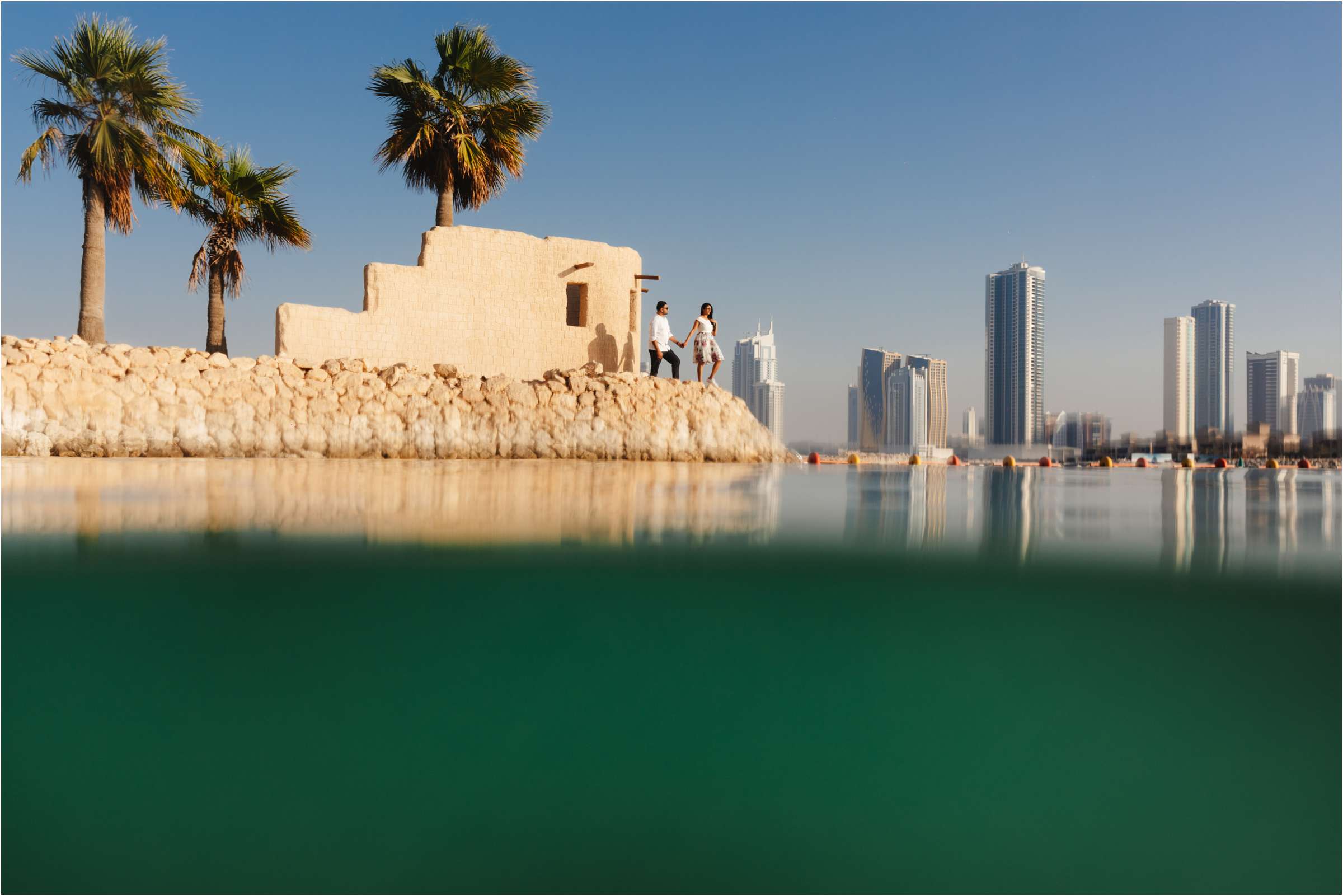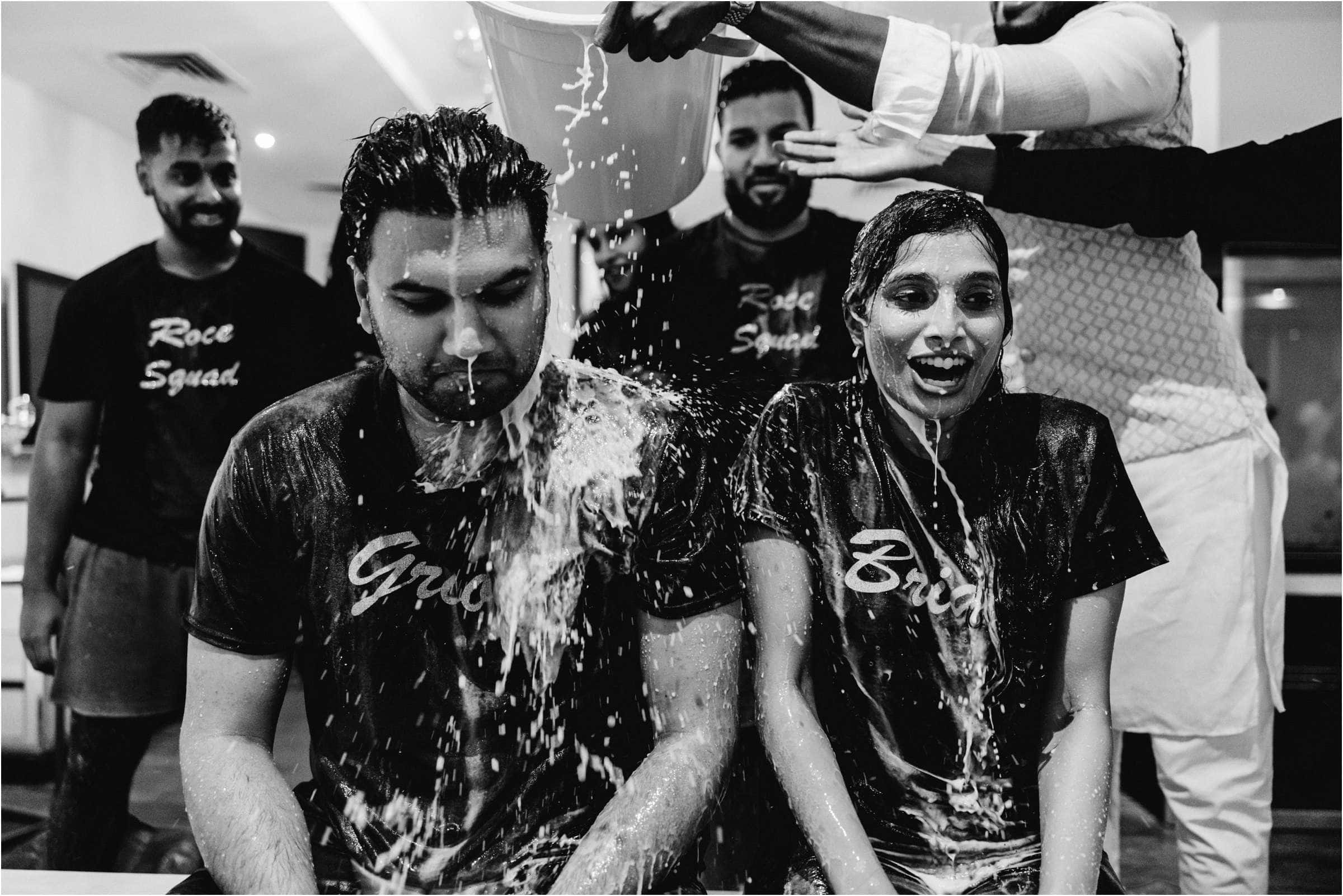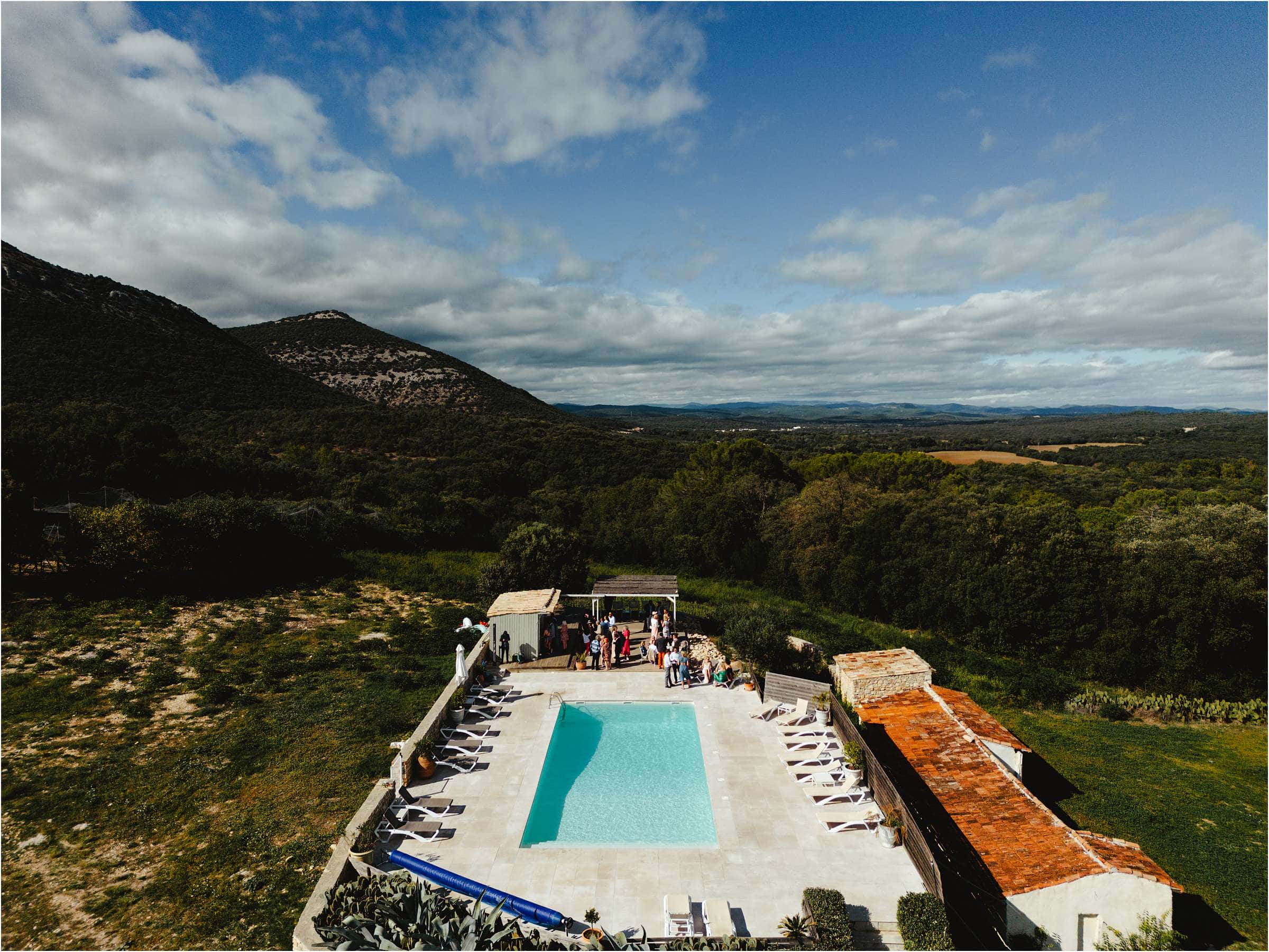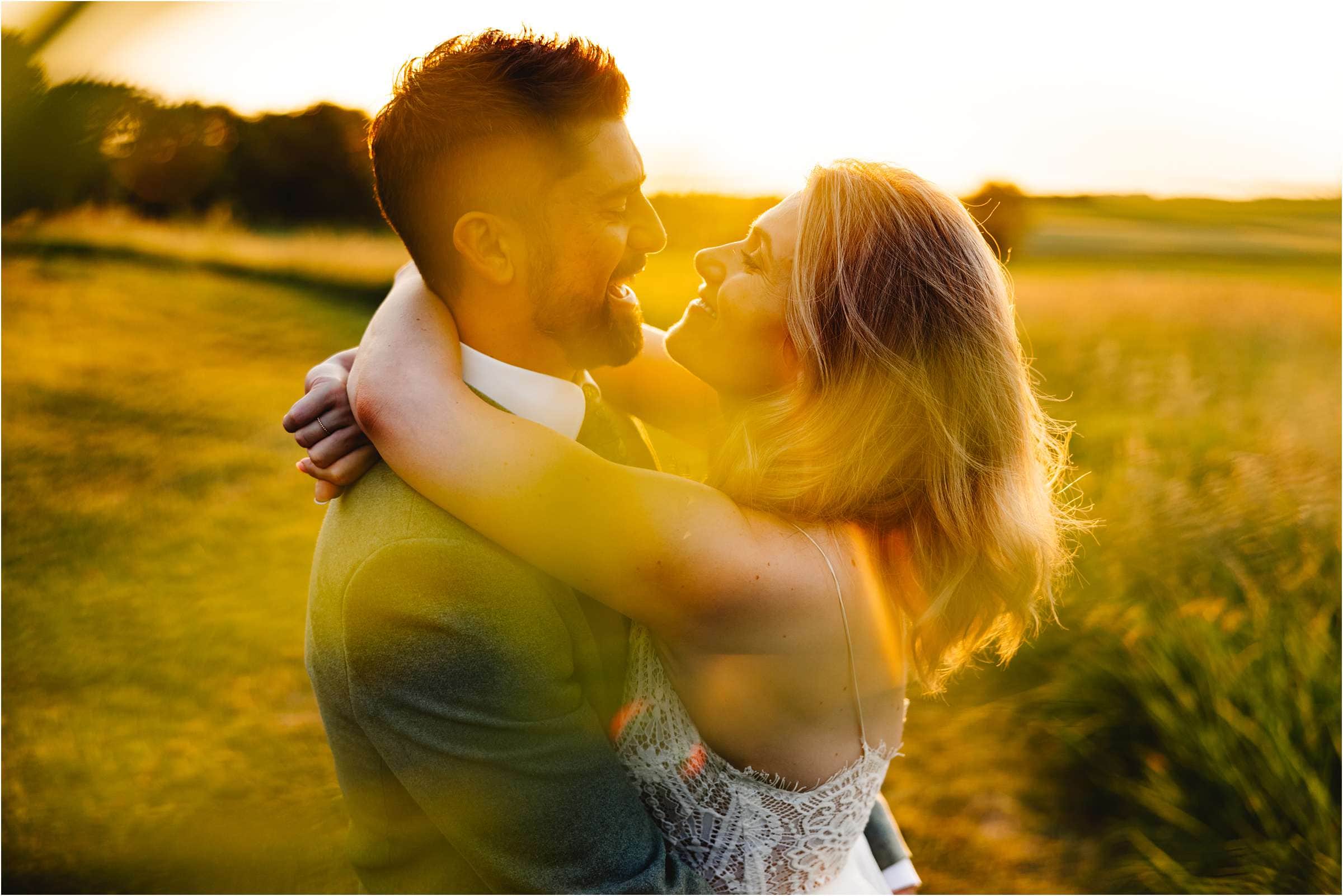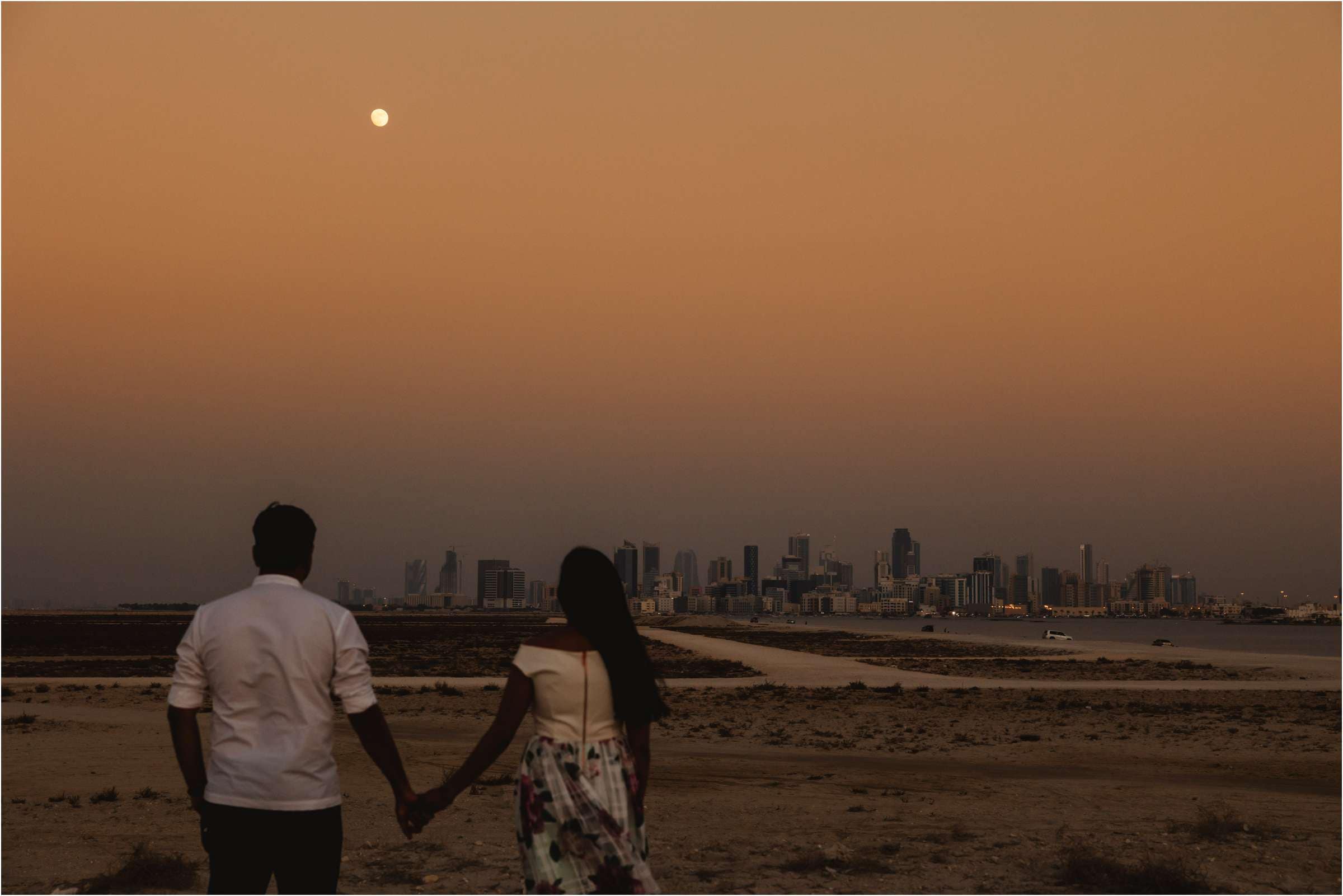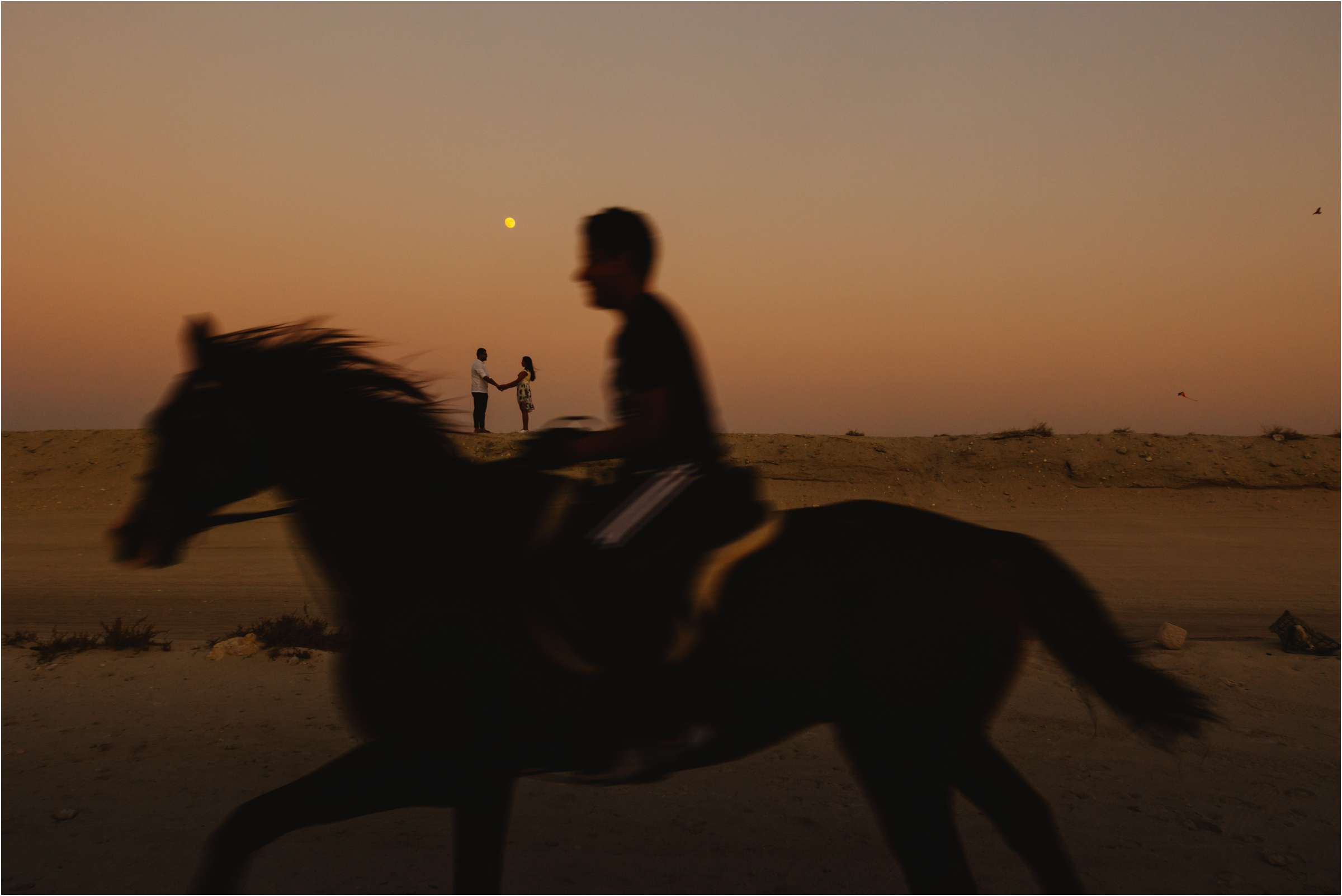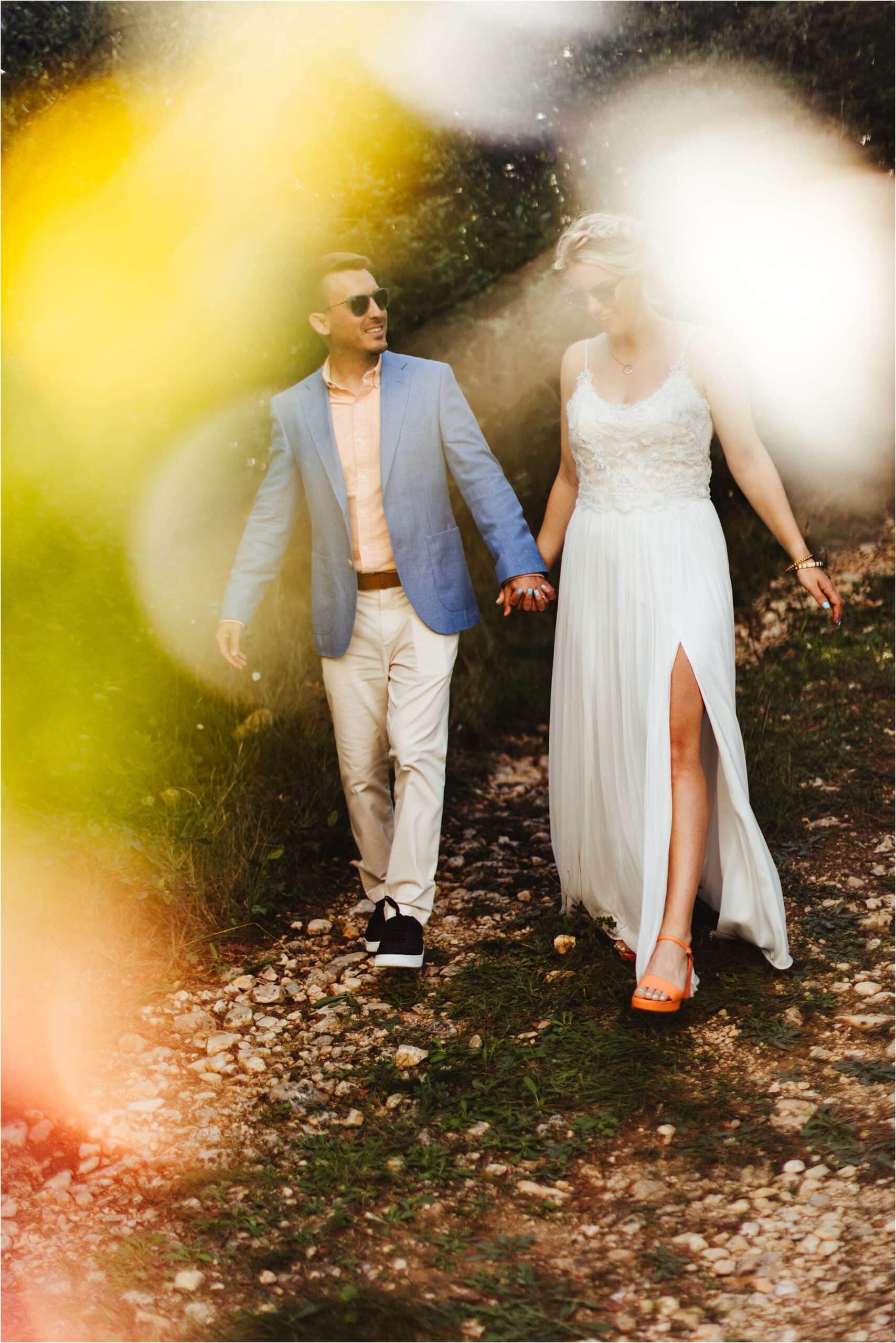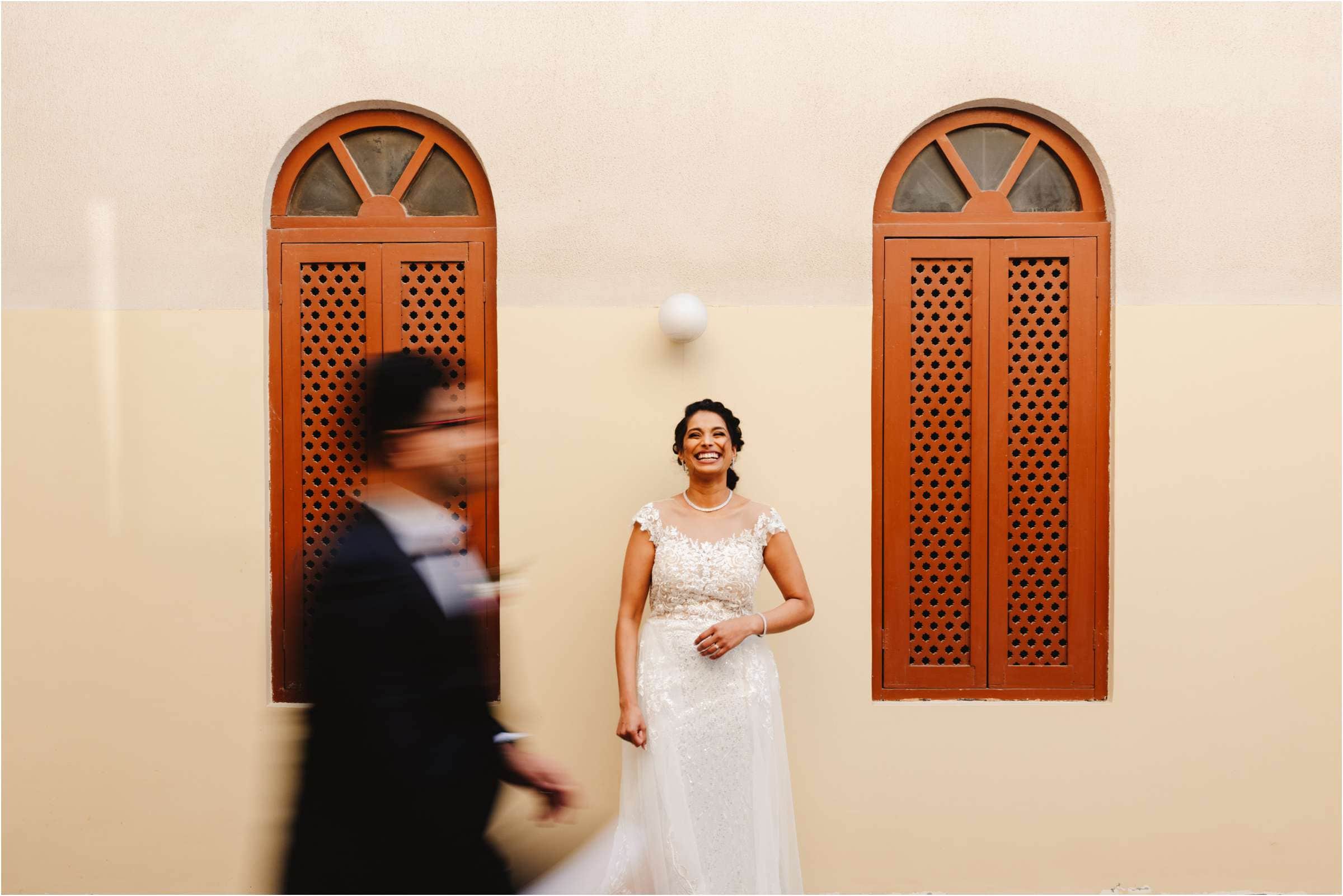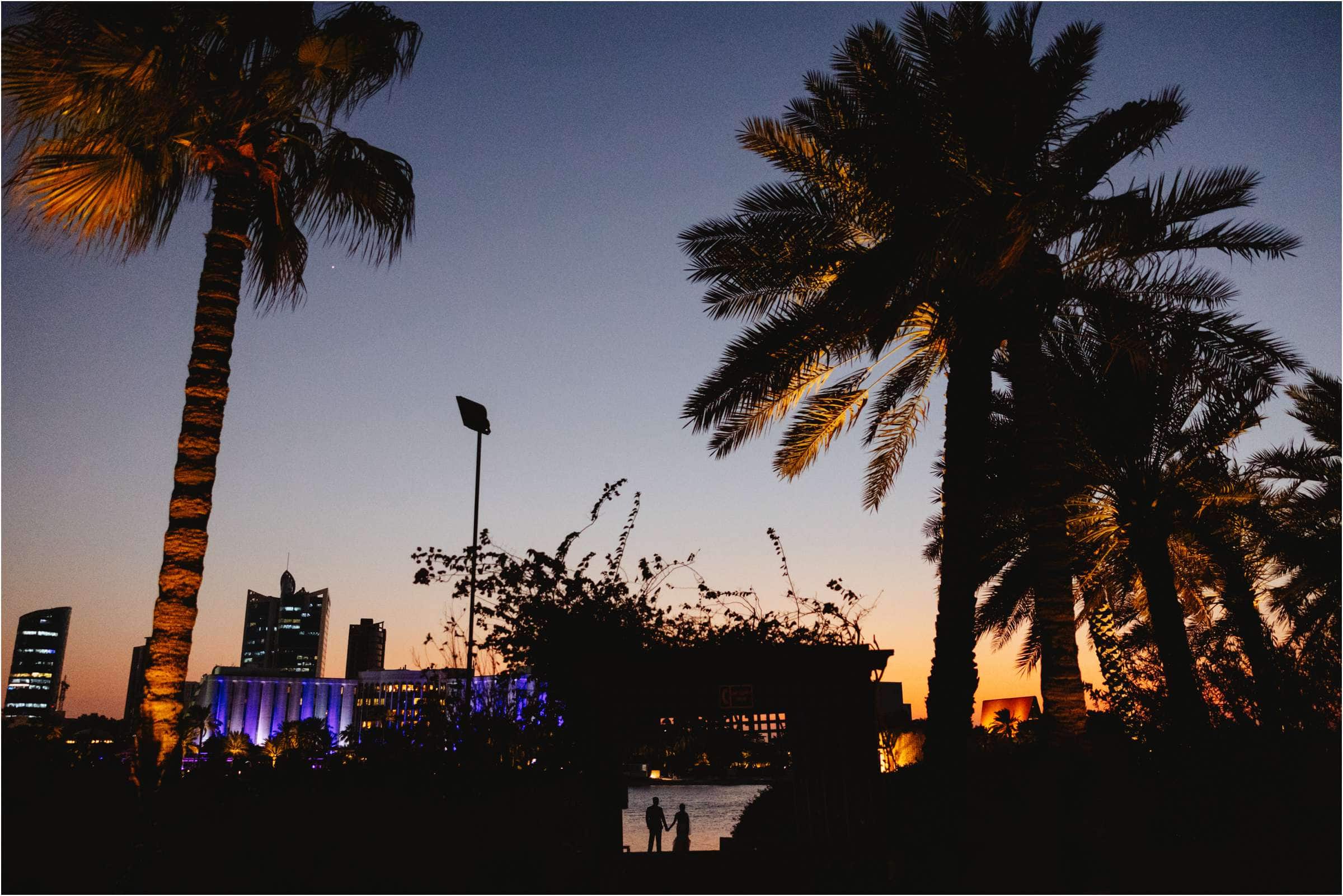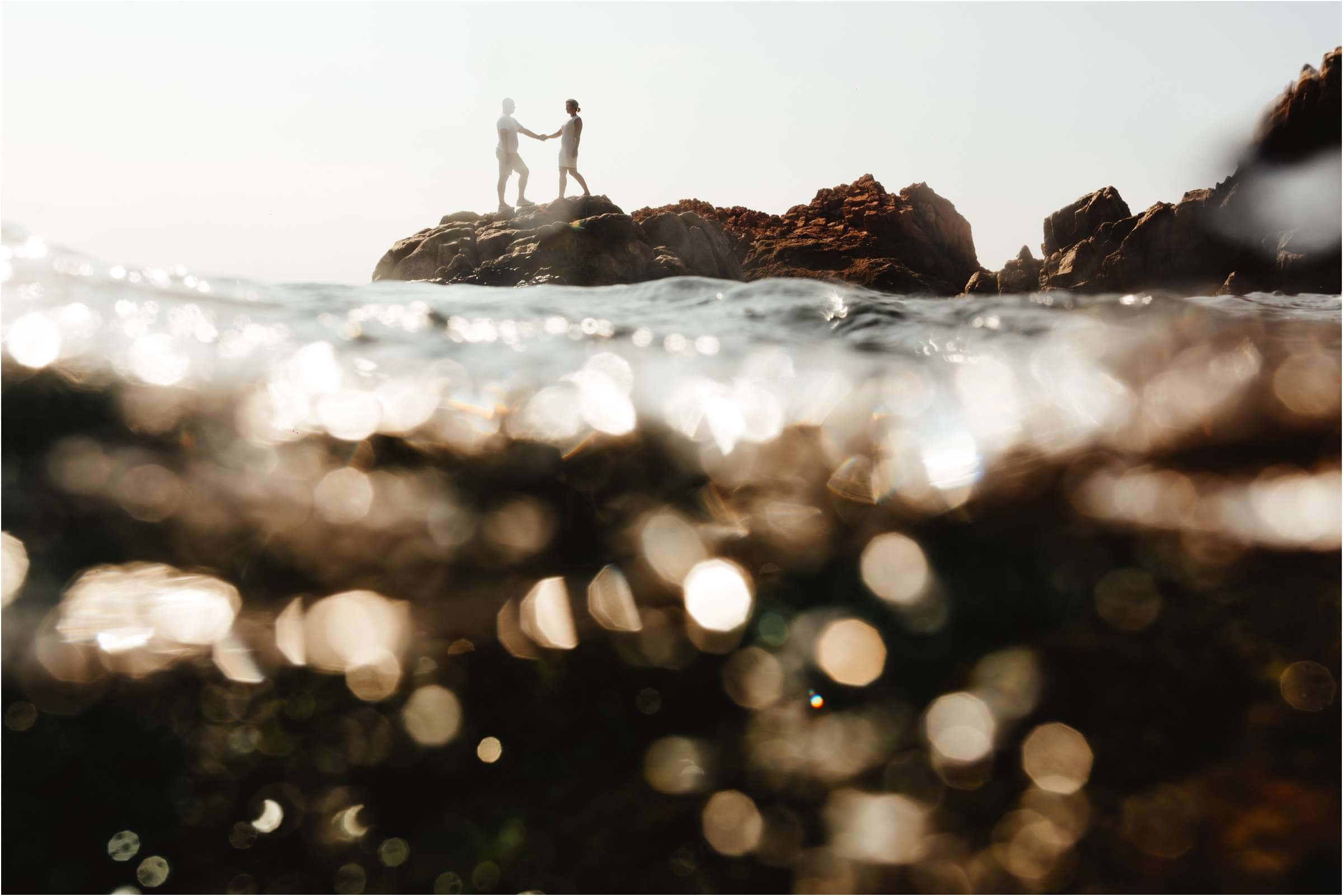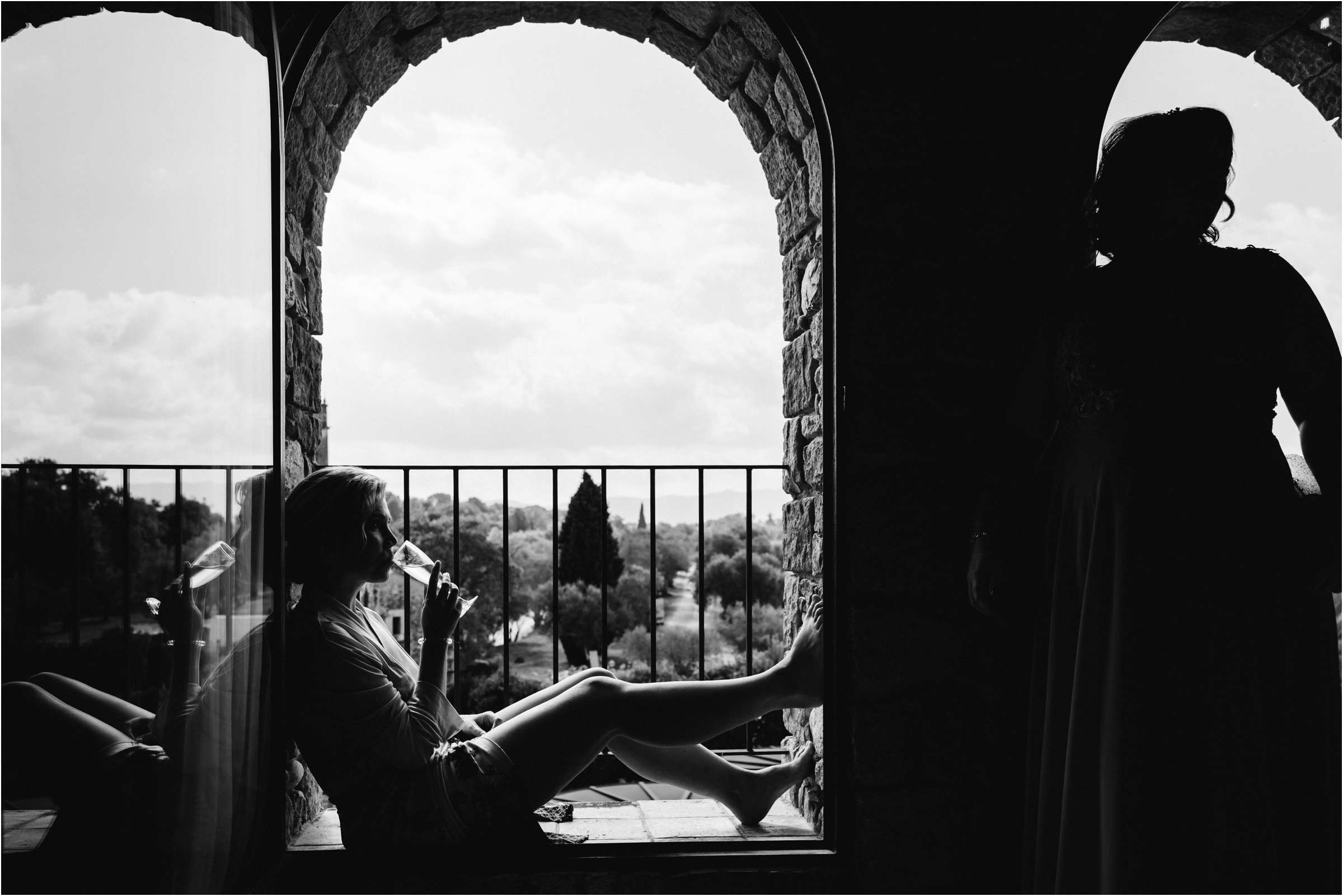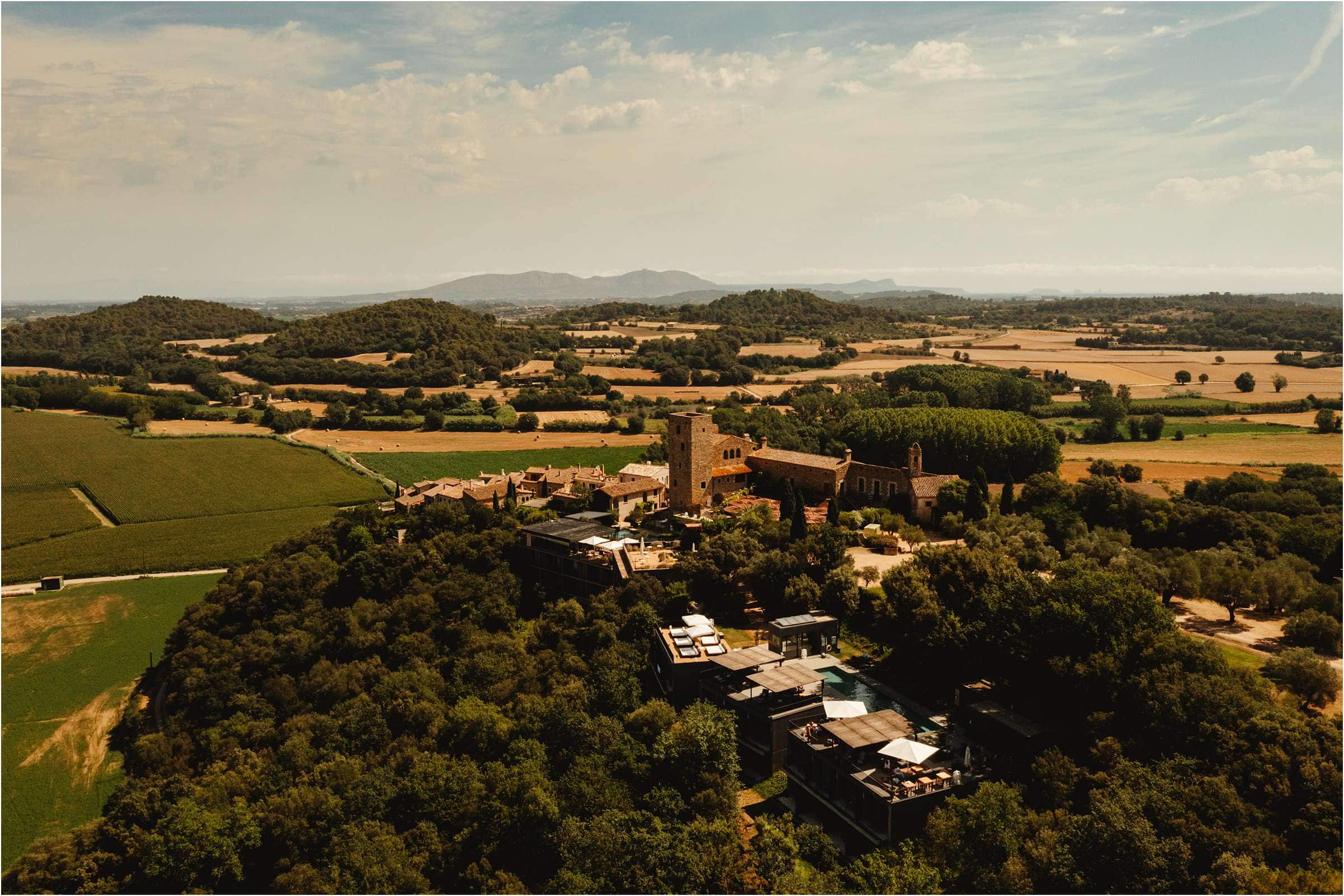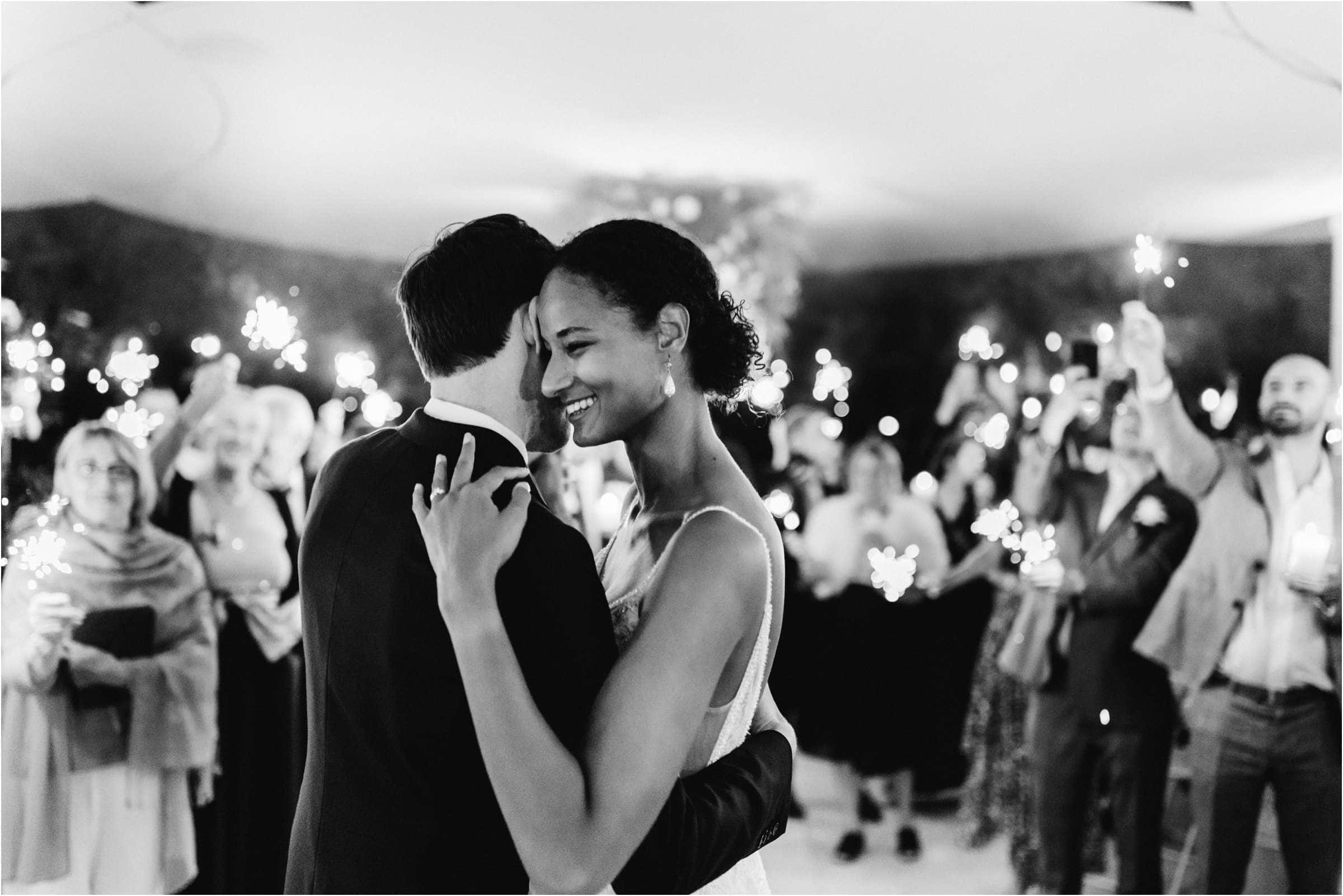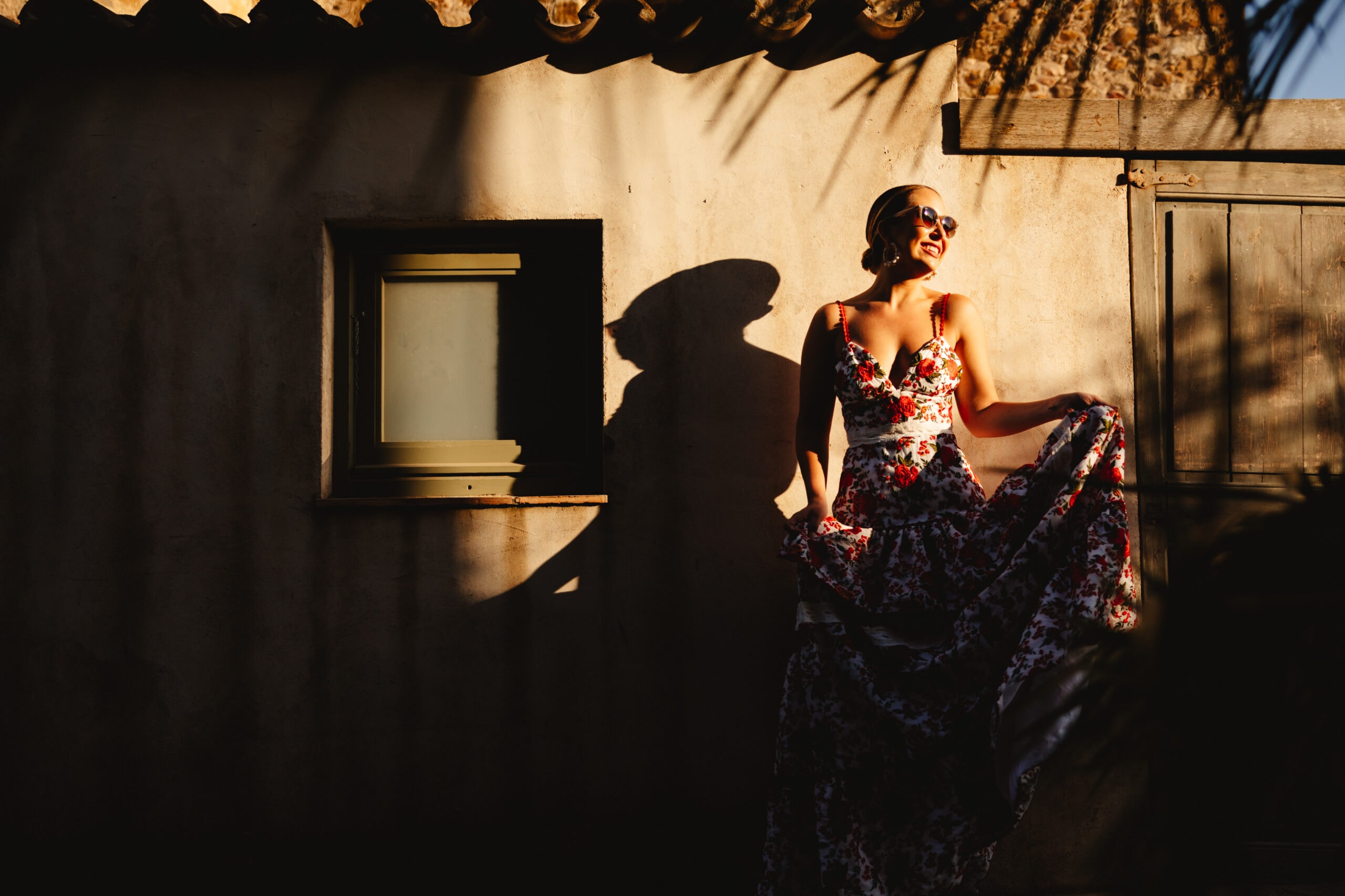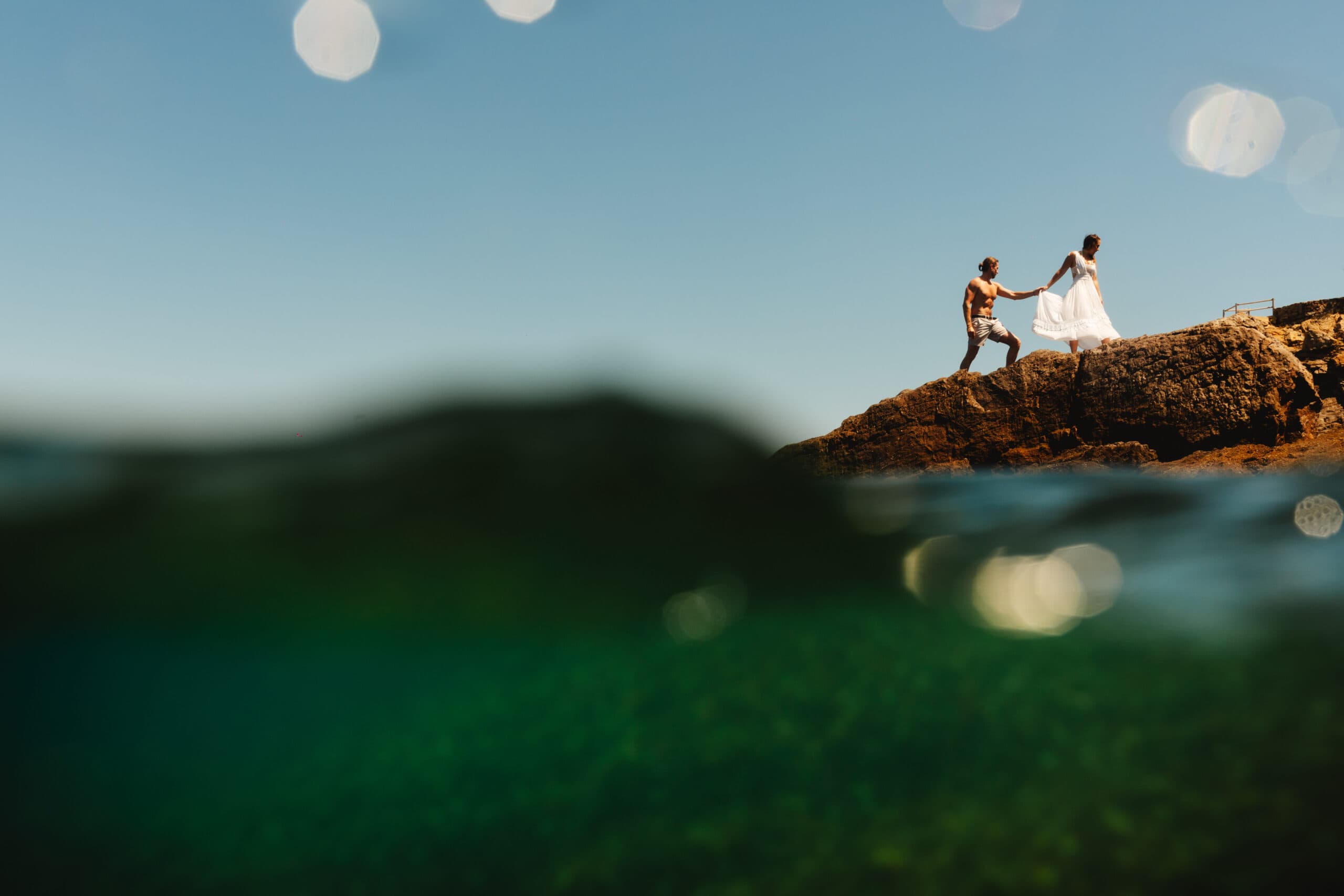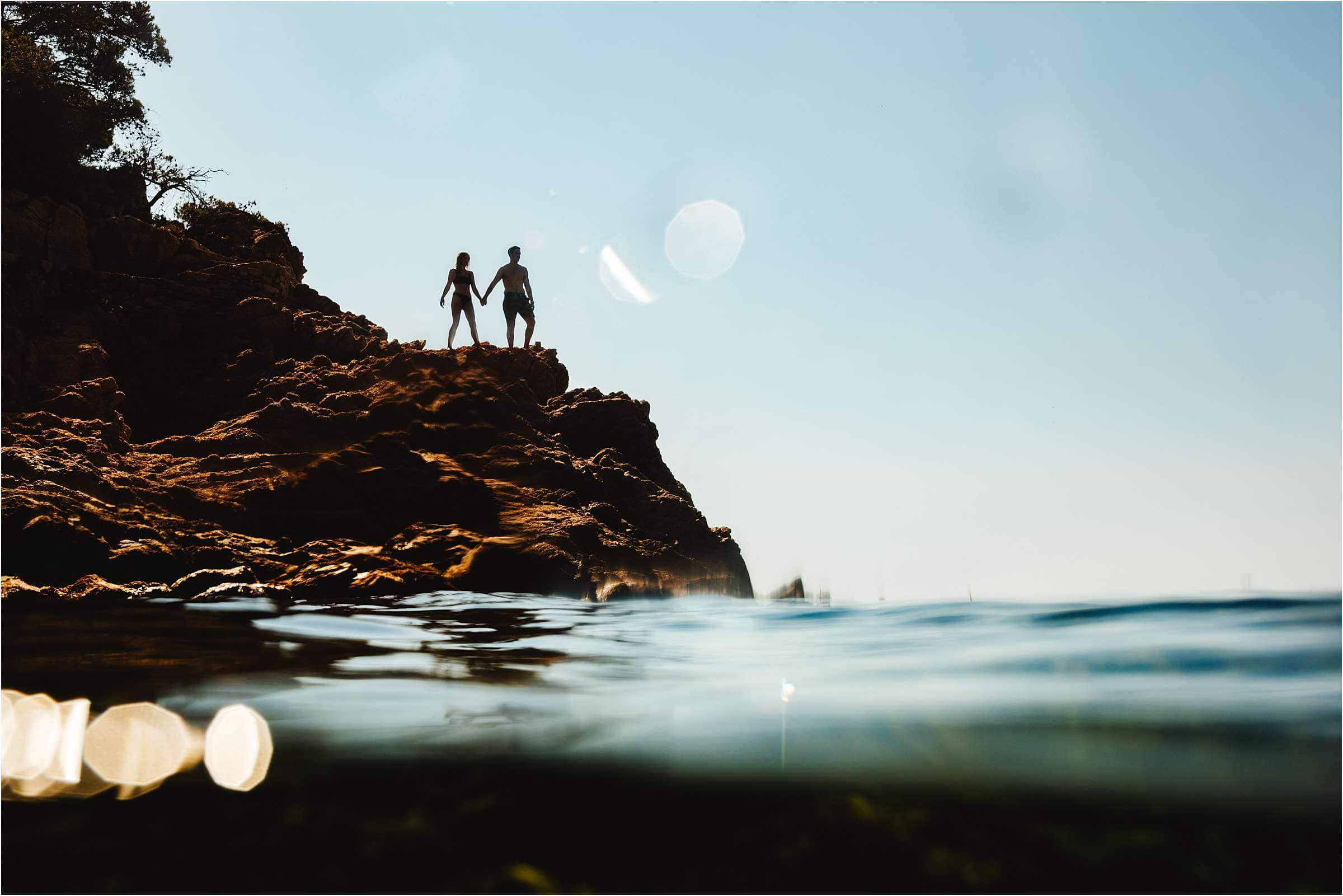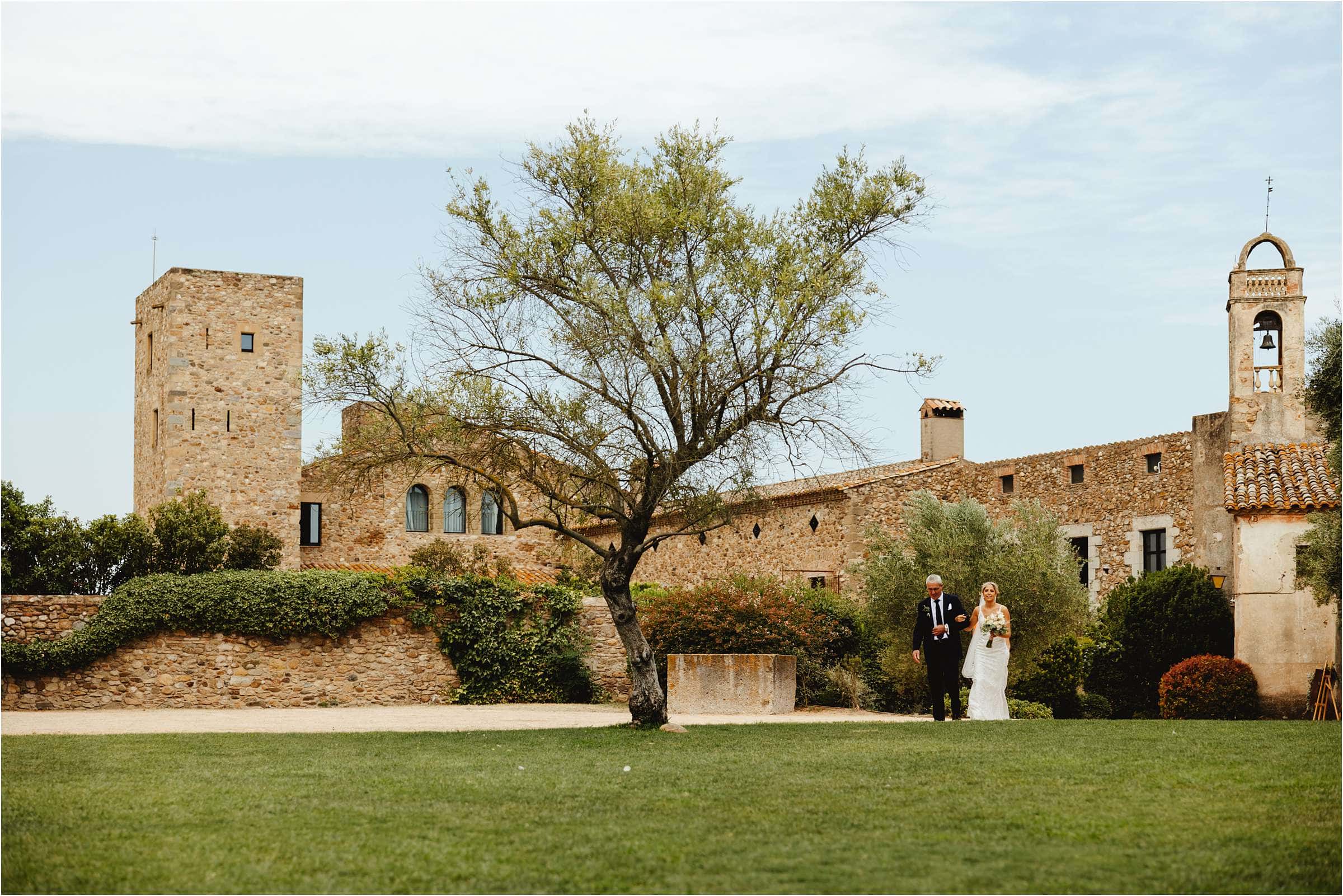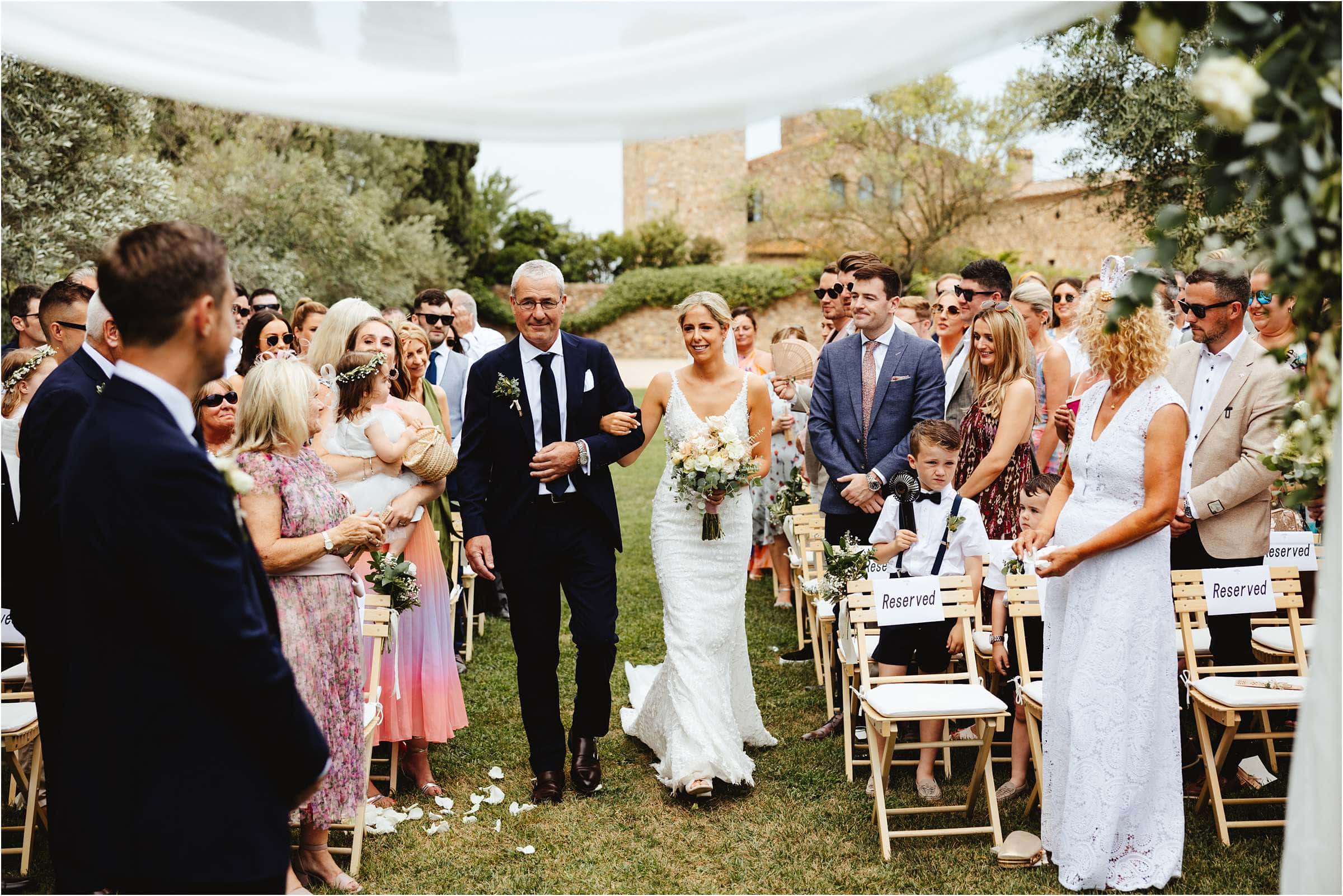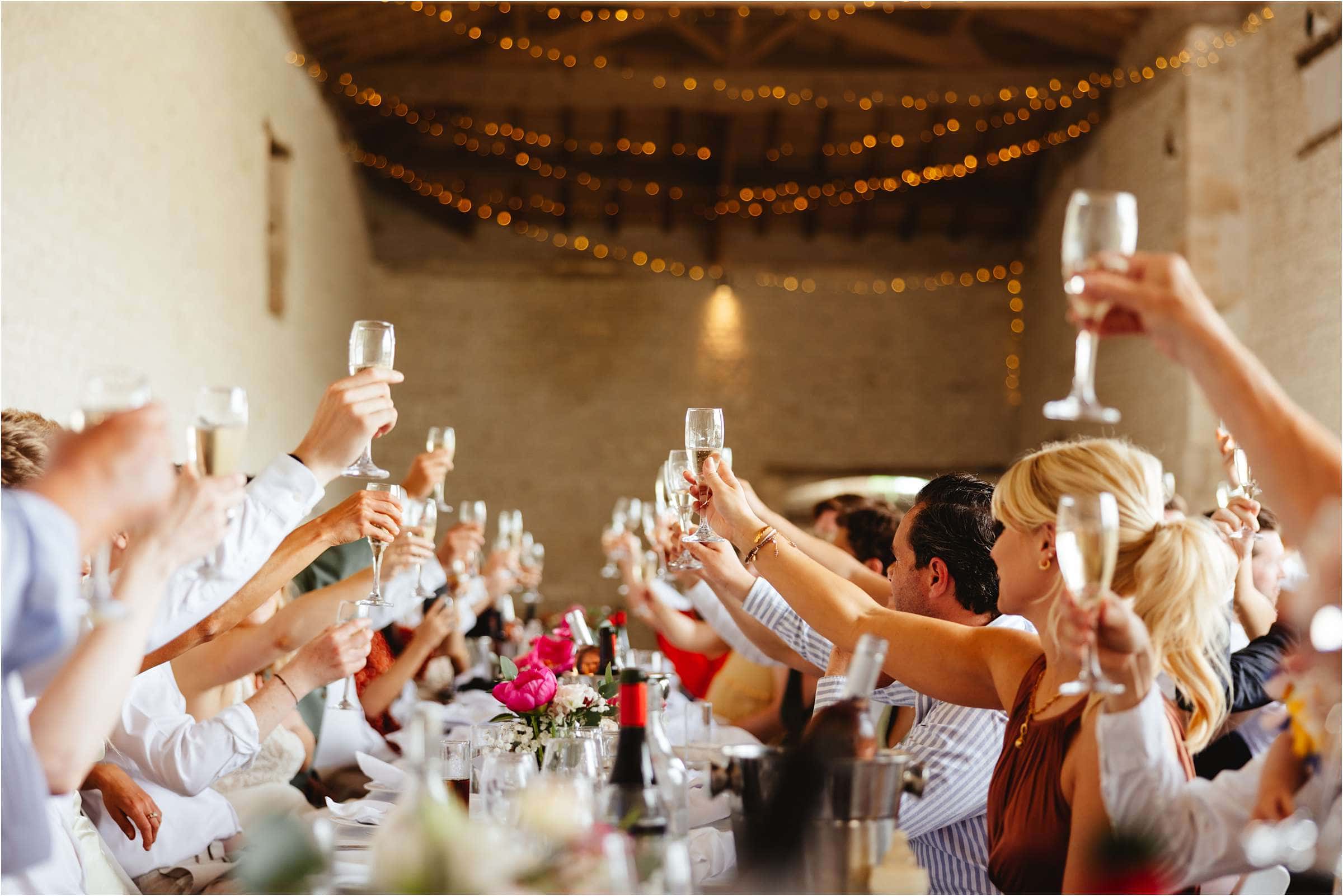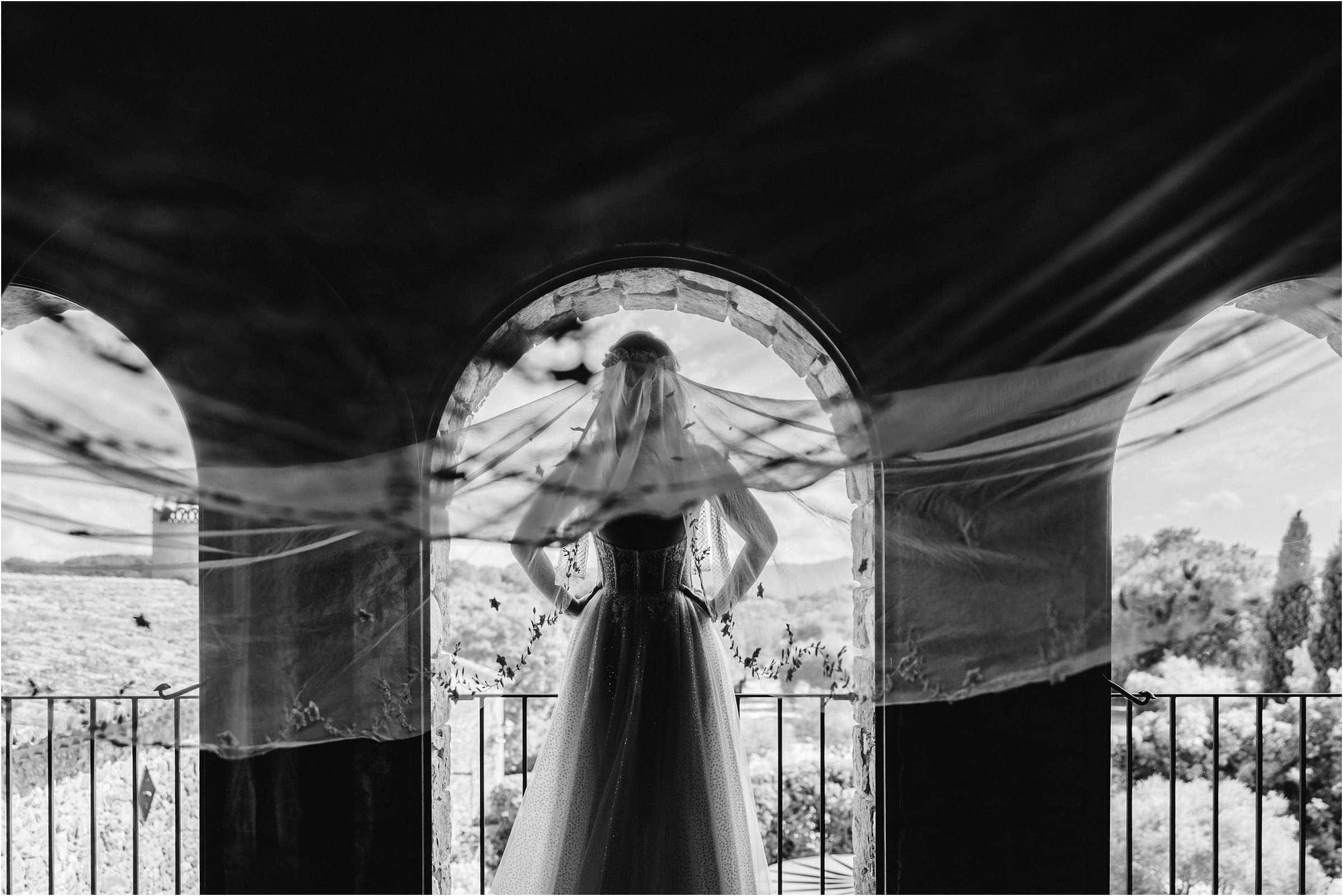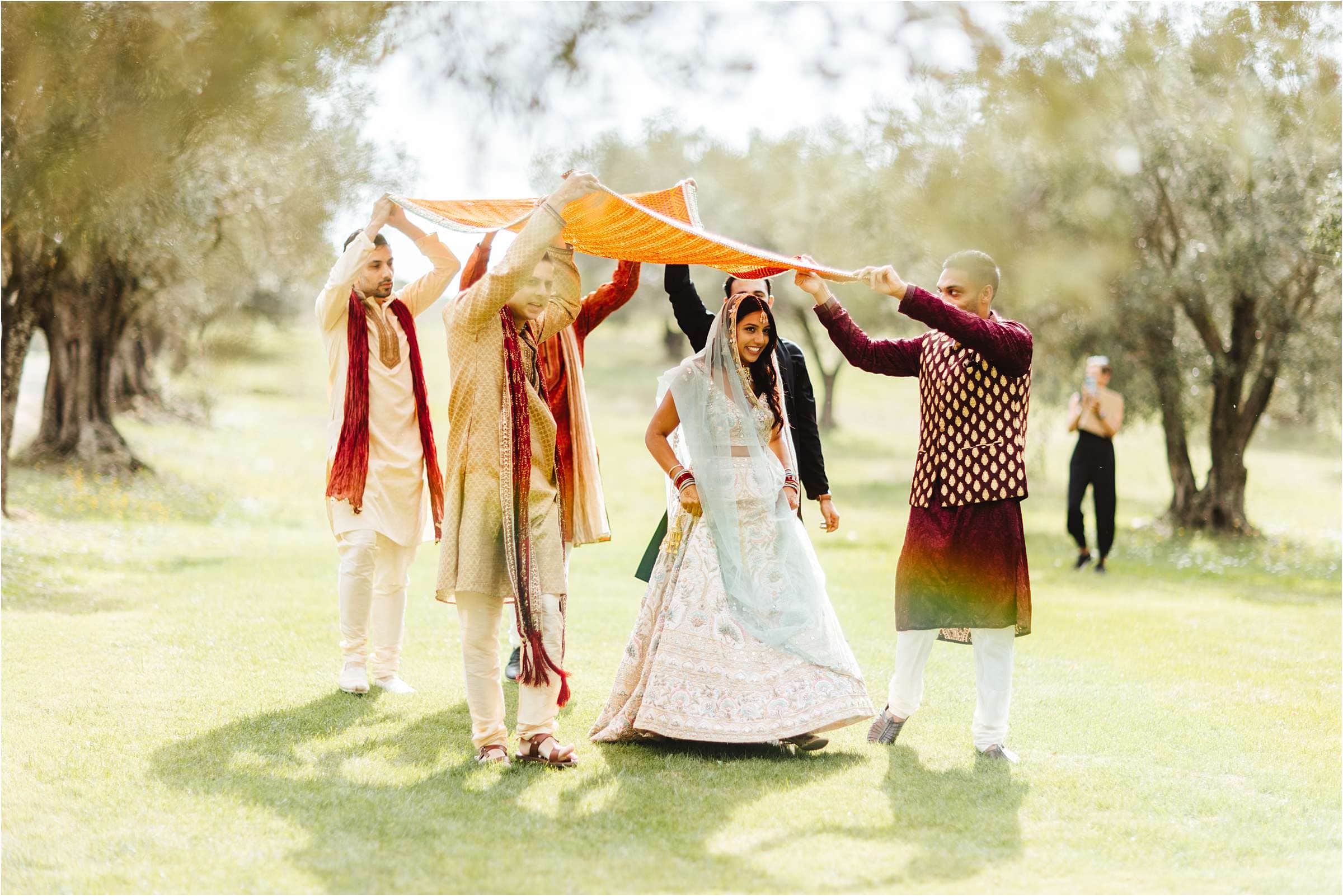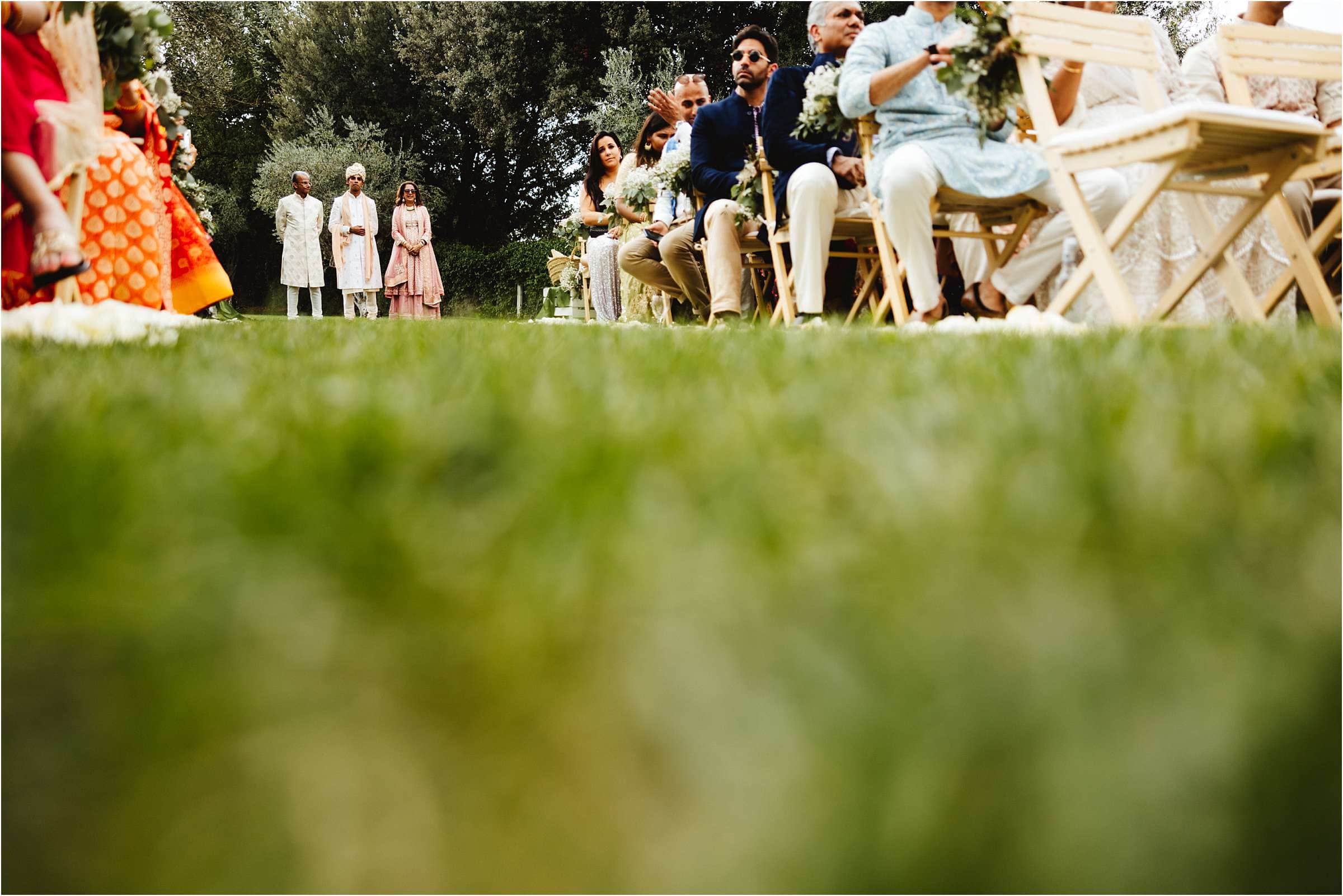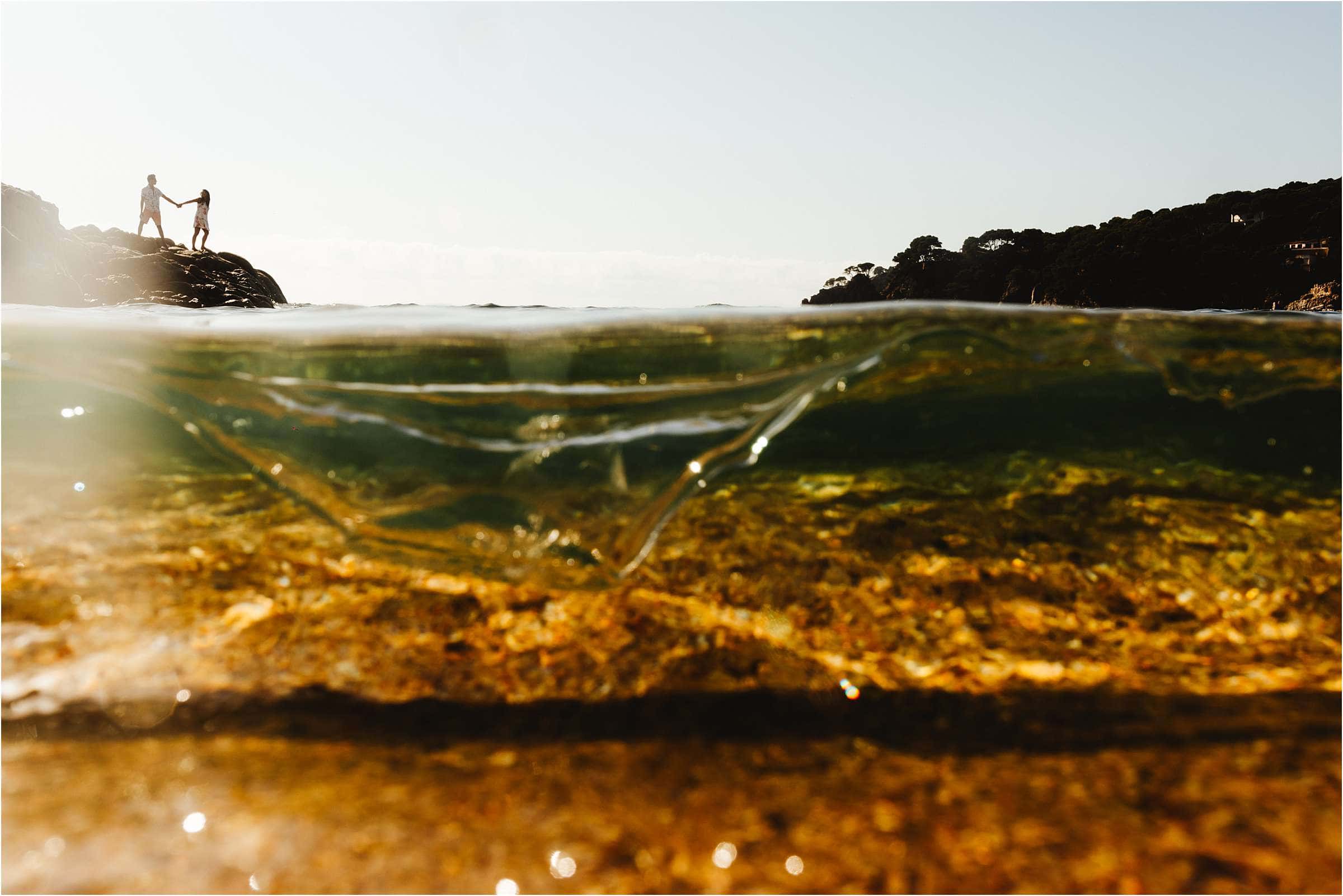 If you have just found this page then I'm guessing you need a France wedding photographer for your destination wedding in France! If we didn't live in England, we would one hundred percent be French residents. Bee's dad has lived in Brittany for the last twenty years and she has twin brothers who are very very French - our Franglais conversations are one of the most marvellous things that need to be seen in all their comedy glory! One day (hopefully in the not too distant future) we might end up living in France - eating cheese, croissants, confit duck and langoustines all day long ... and, of course photographing beautiful French weddings. We've been lucky enough to photograph weddings in the Dordogne at the amazing Chateau Rigaud, and in rural Toulouse near Mazeres but there are so many other beautiful places that we'd love to photograph a French wedding.  Corsica, Burgundy and Provence are just a few - and we're also yet to photograph in our second home of Brittany! If you're getting married in France and are looking for a France wedding photographer please do get in touch as we really would love to be part of your day.
France is a big country made up of many regions, each with its own style and charm to suit all tastes. From lush countryside to beautiful beaches, jaw-dropping mountains and picturesque market towns. Each have their own qualities and can provide an awesome backdrop for your French wedding. You will be spoilt for choice in France, in more ways than one. Take your pick from private country houses, villas or boutique hotels to host your wedding. Or simply choose one of the many incredible chateaus that adorn France's countryside. They offer an impressive backdrop for your celebrations, and often include luxury accommodation for your guests. We can't talk about France without mentioning what it's really famous for - The food and extensive choice of wines…you will never go hungry there! Choose from fine dining, a more rustic style, or a local, seasonal feast. Whatever you go for, you won't be disappointed. France is rich in history and culture and offers many amazing places to get married. Add in some fab weather, great food and a relaxed ambience and you're on to a winner!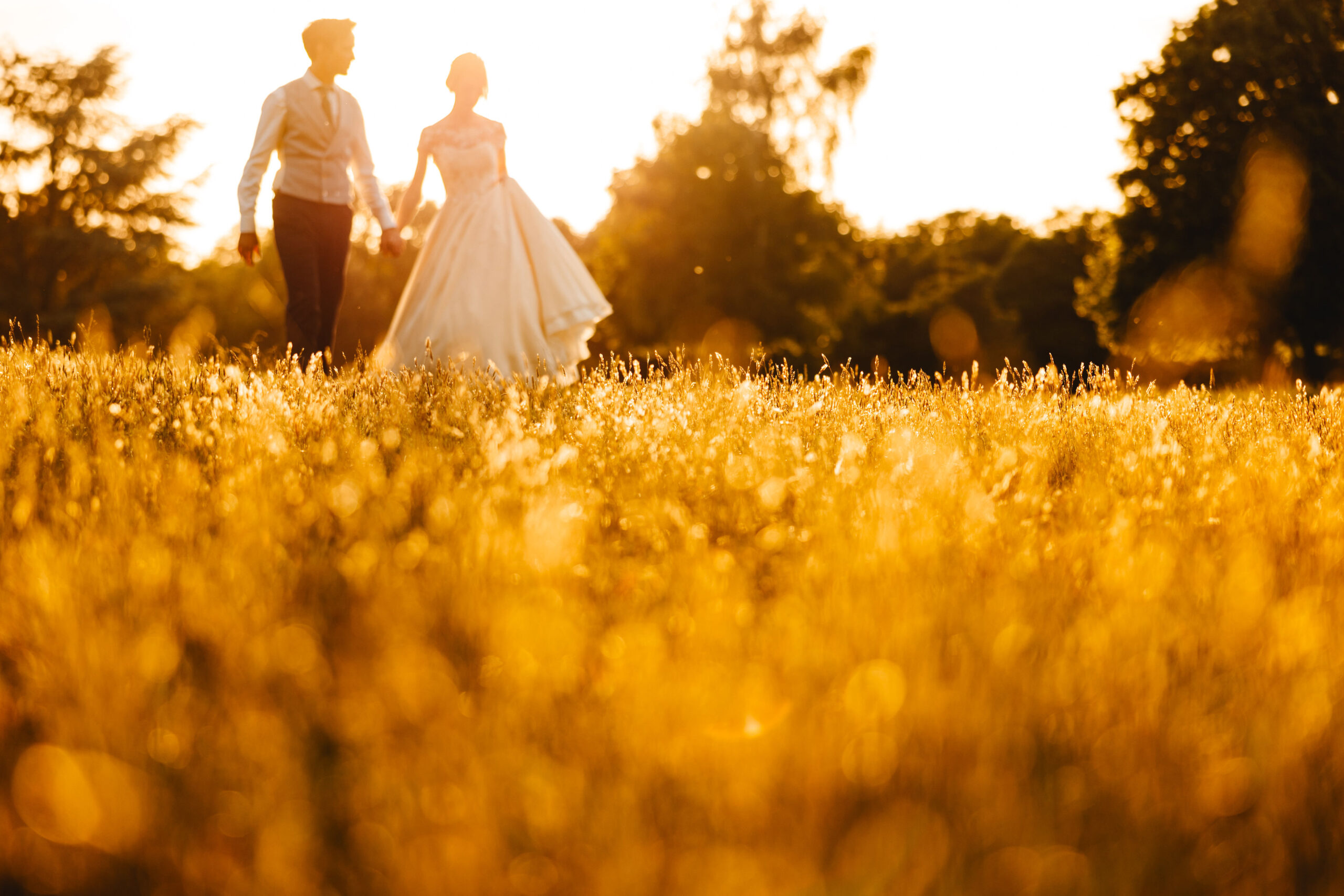 Destination weddings in Europe are a massive part of what we do and after photographing our first destination wedding in Kenya way back in 2012 we can honestly say, we're hooked! We love wedding photography and we love to travel ... it was only a matter of time before we would combine the two and make an amazing life our of it. To date we have photographed destination weddings in France, Spain, Italy, Greece, Kenya, America, Singapore, Thailand, Hong Kong, Malaysia, and Borneo. Planning a destination wedding in France can be a logistically tricky process ... we have a huge amount of knowledge and experience and are happy to help every step of the way. So if you're looking for a France wedding photographer we'd love to hear from you!
We limit ourselves to a maximum of 10 amazing destination wedding adventures each year and get booked up incredibly quickly. Please use the links below to view our destination portfolio and to contact us for more information. Alternatively just click HERE for our contact form. Please follow us on Instagram and Facebook to keep up to date with our travels.
We'd love to hear about your plans for your French wedding!
Visit Our Destinations Page