AWESOME ELOPEMENT PHOTOGRAPHY
We understand that you want your elopement photography to be about you and reflect who you are as individual people. To be about the people who are important to you, and not about outdated traditions. That elopement photographs are important to you. We are here to document that for you.
Have you decided to get married just the two of you, or with a small group of your closest friends and family? Are you eloping to the natural beauty that is the Isle of Skye, one of the stunning turquoise coves of Cornwall, the brooding mountains of Snowdonia, or the picturesque fjords of Norway or other overseas destinations? We so want to hear about your elopement plans – you are our people and we would be honoured to be your elopement photographer.
Let's create incredible elopement photographs together
Are you looking for a photographer for your elopement? Well stop right here because you've found the one! Elopements and elopement photography suits us as we are travellers and adventures at heart.
We are Liam + Bee Crawley – The Wedding Industry Awards 'Wedding Photographer of the Year 2019 + 2020' consecutively. We are here to document your elopement genuinely and authentically. We are massive fans of the concept of eloping. Just the two of you (and maybe a few very special people) against the backdrop of some breathtaking scenery, committing yourselves to each other - could it be any more magical and romantic?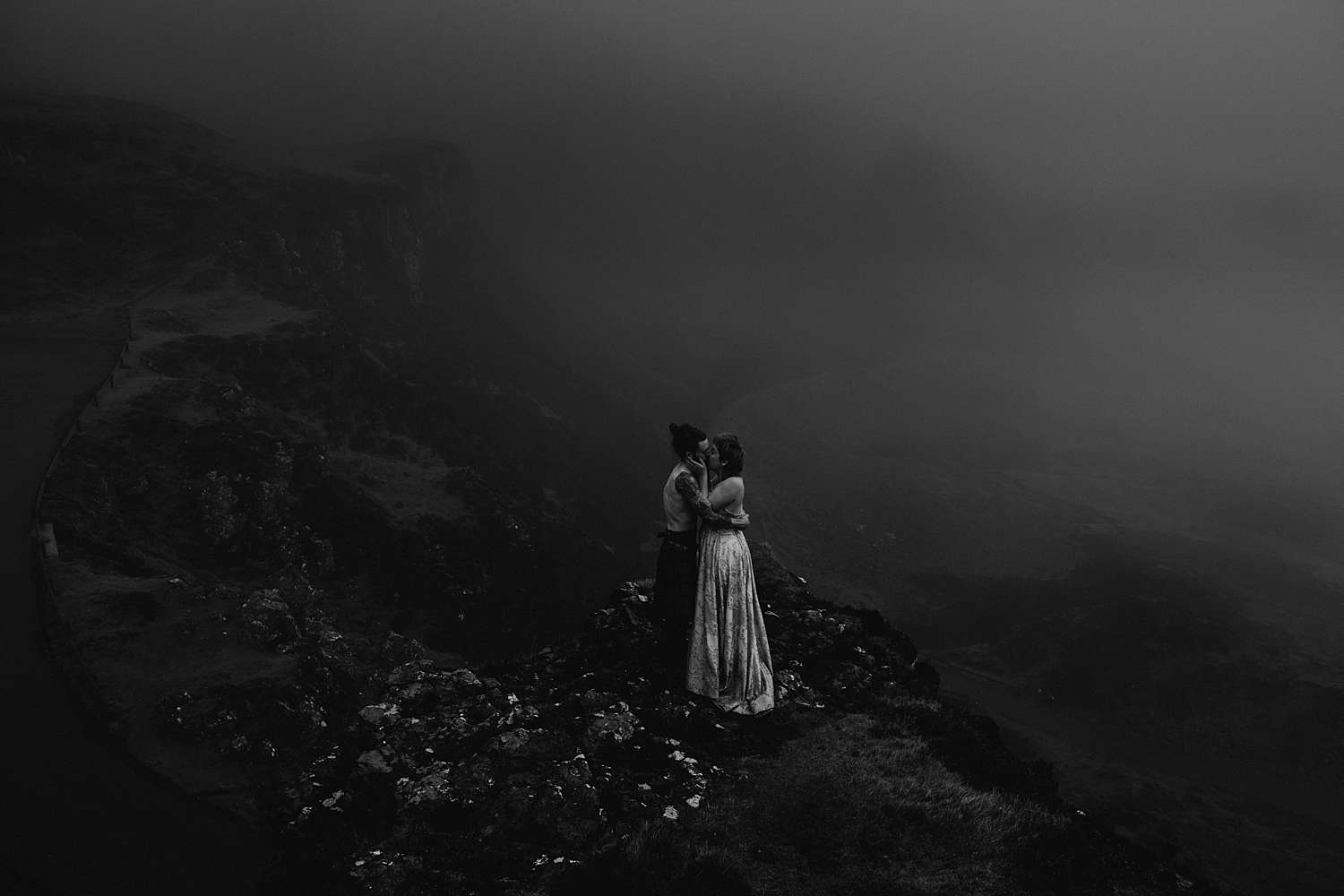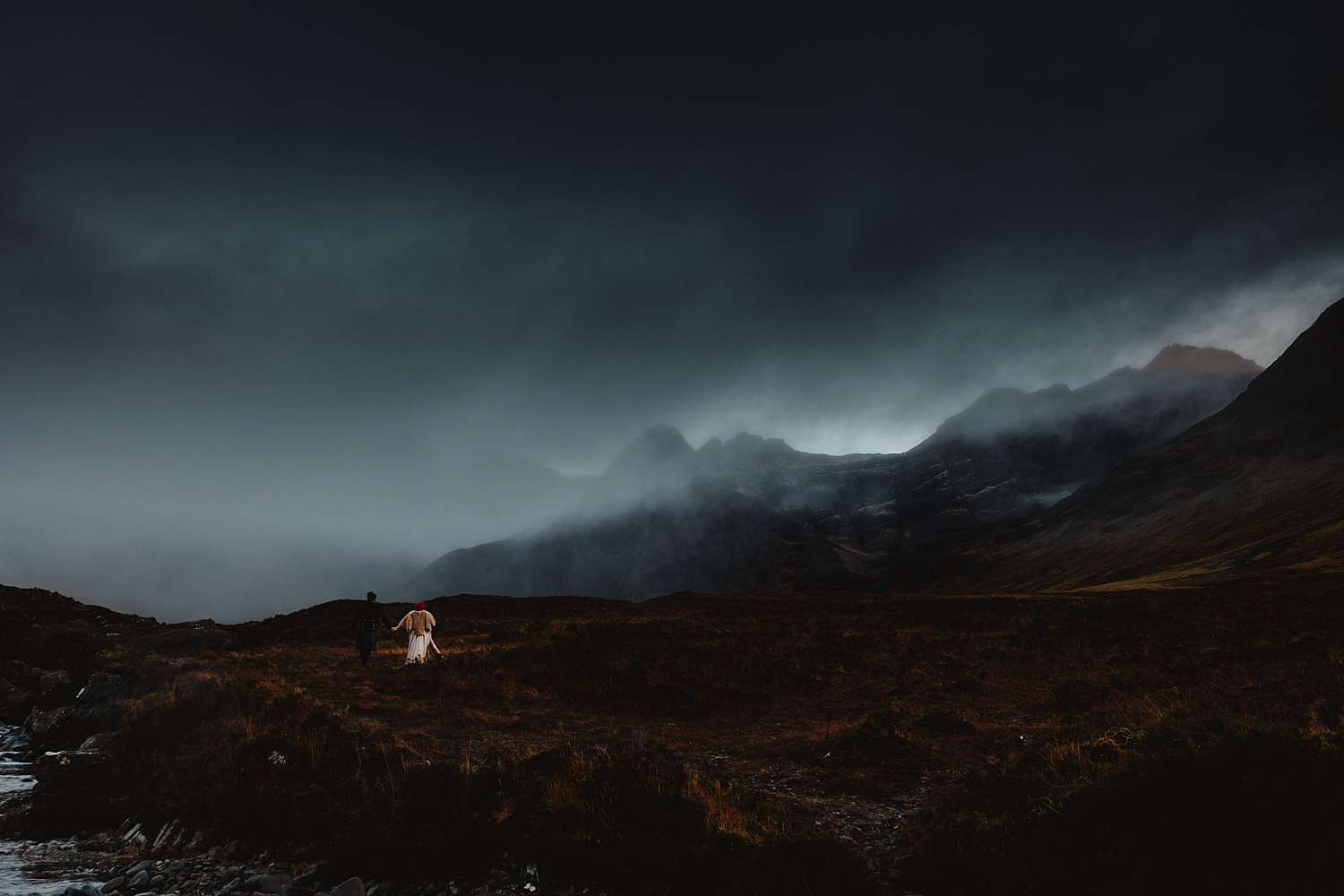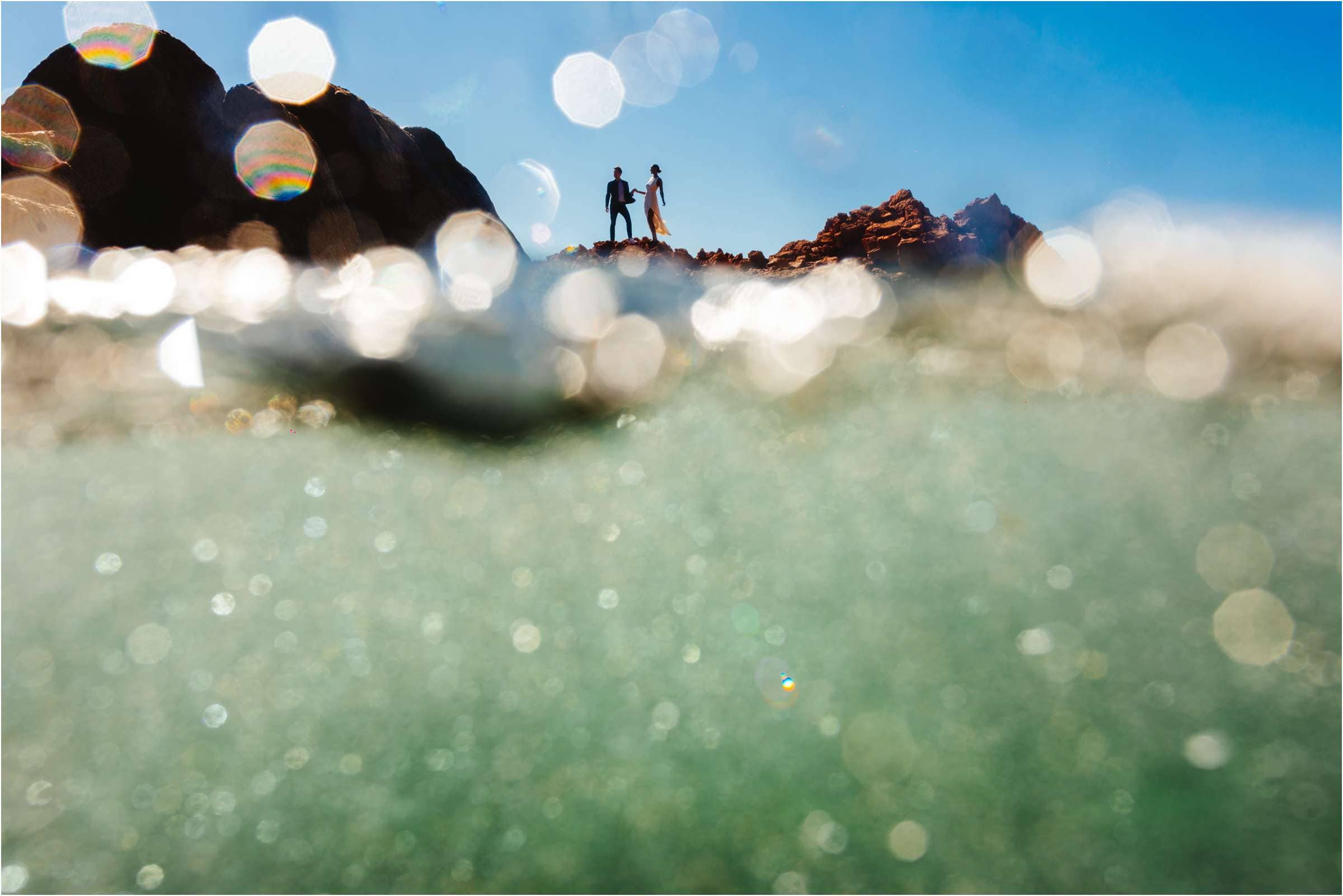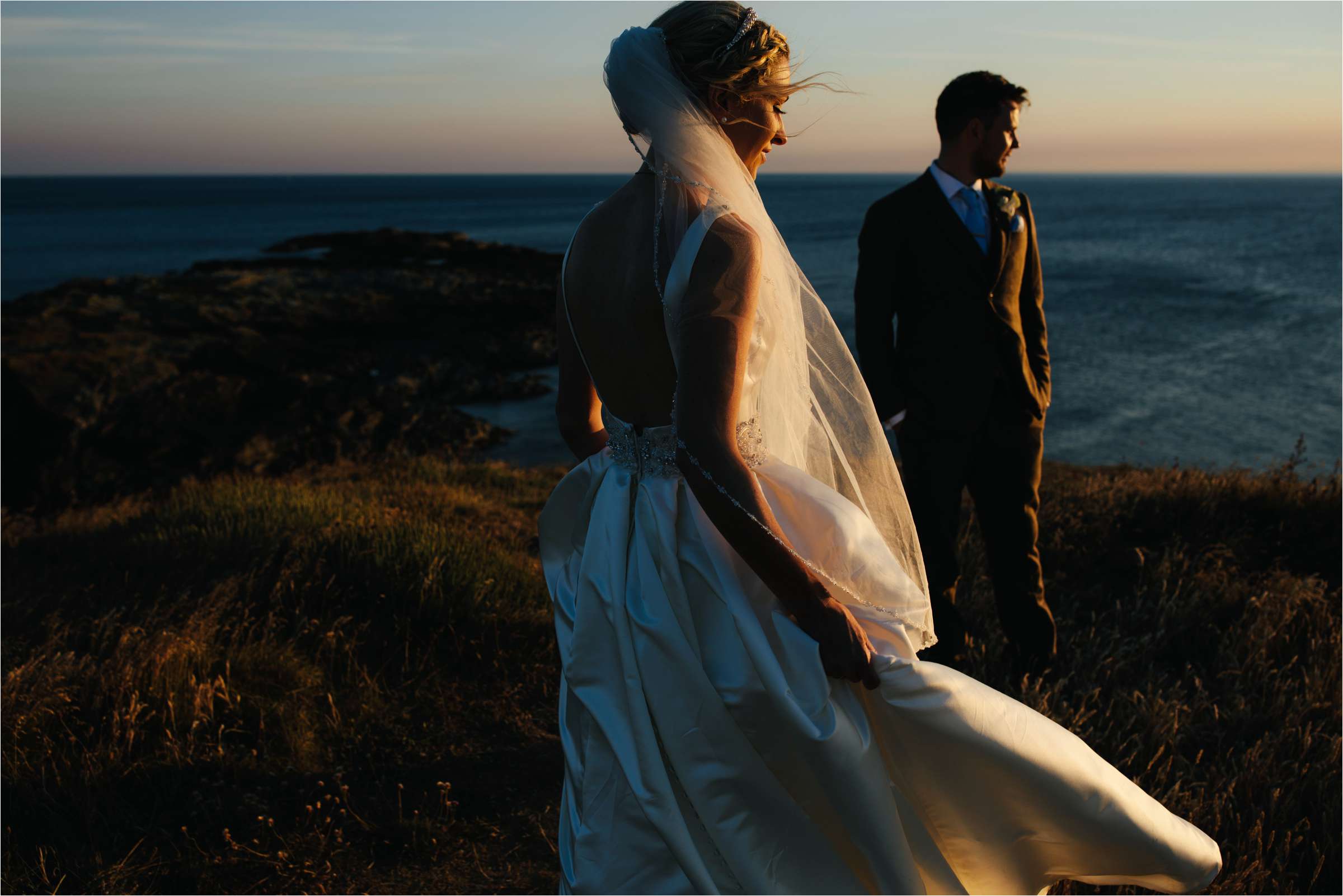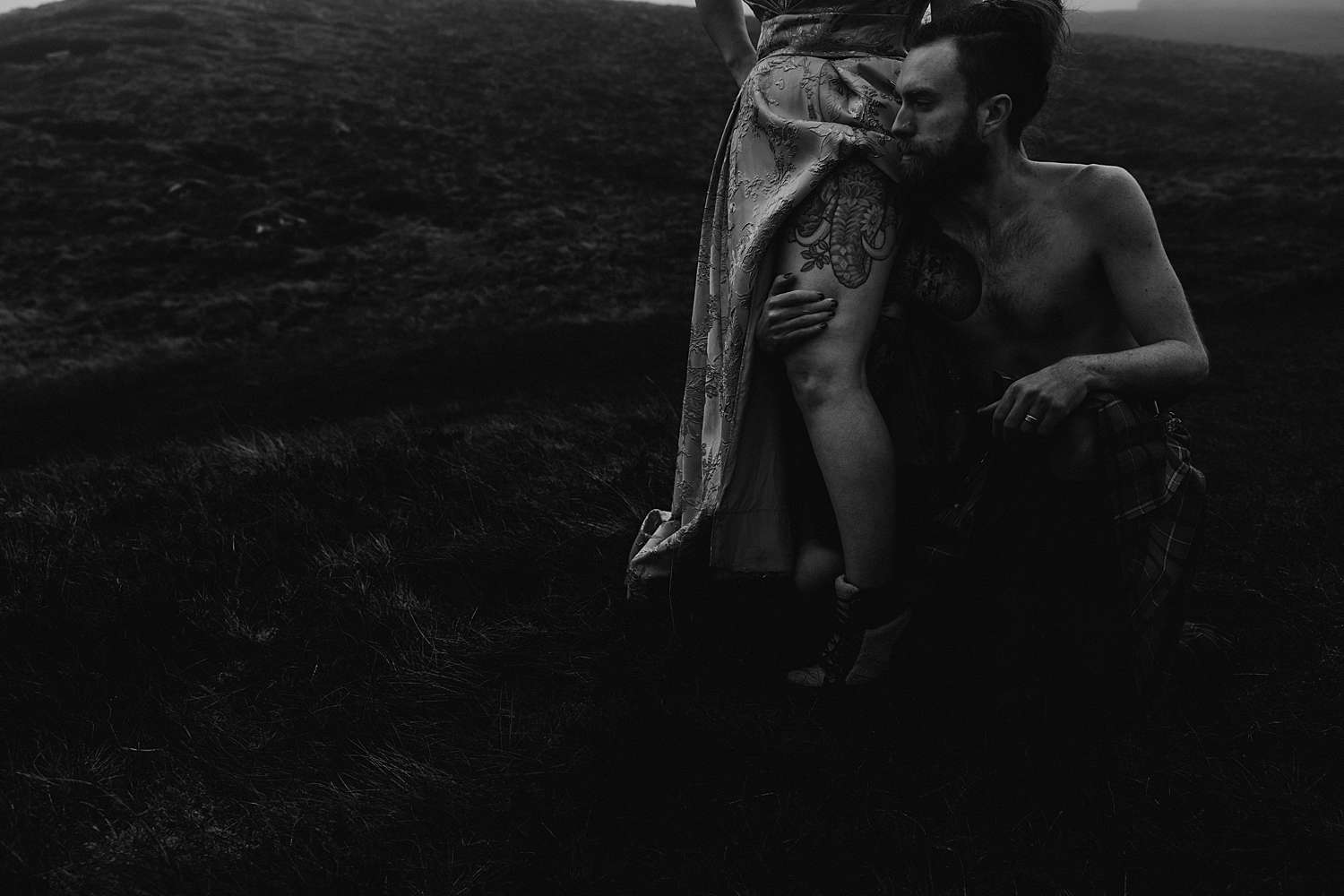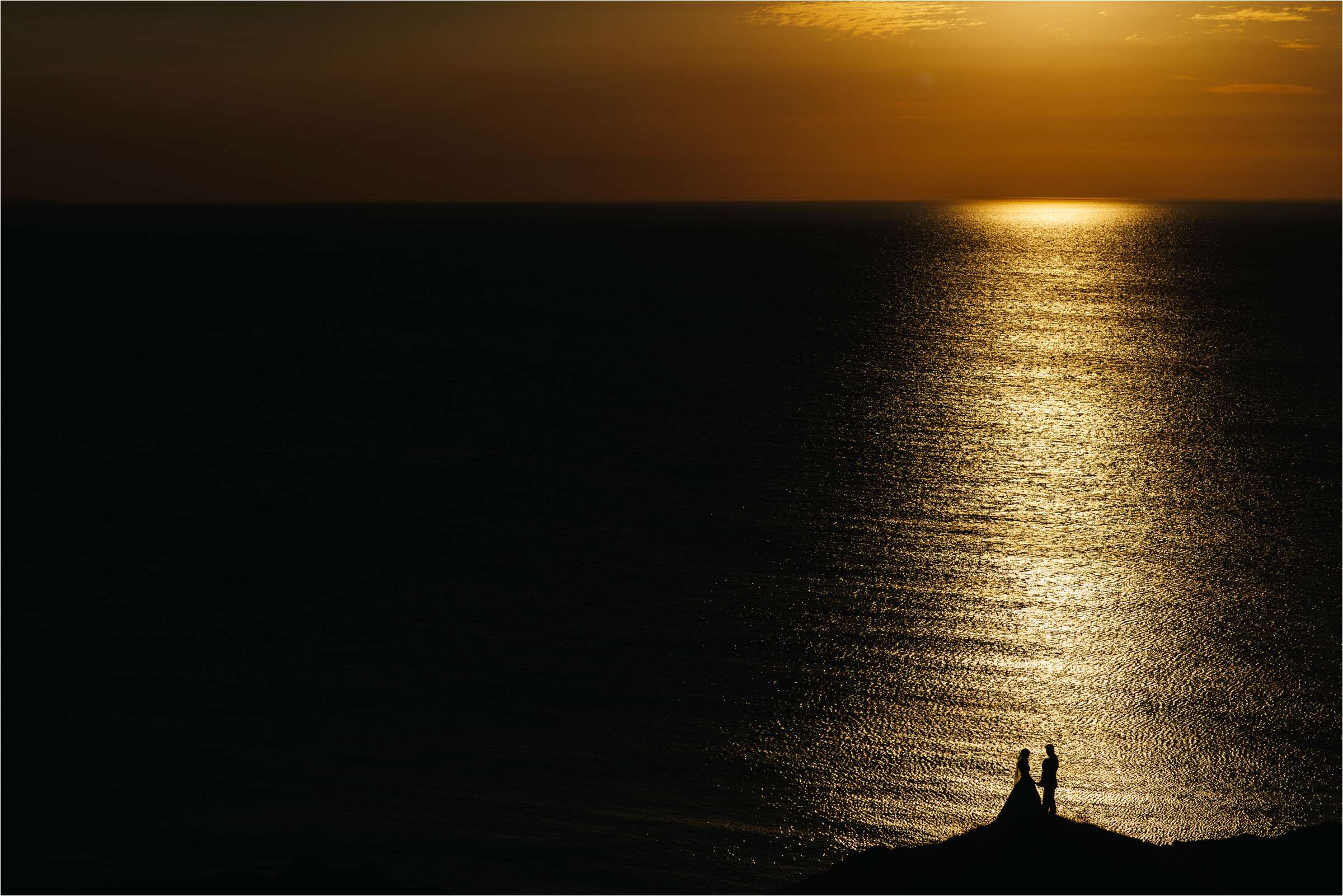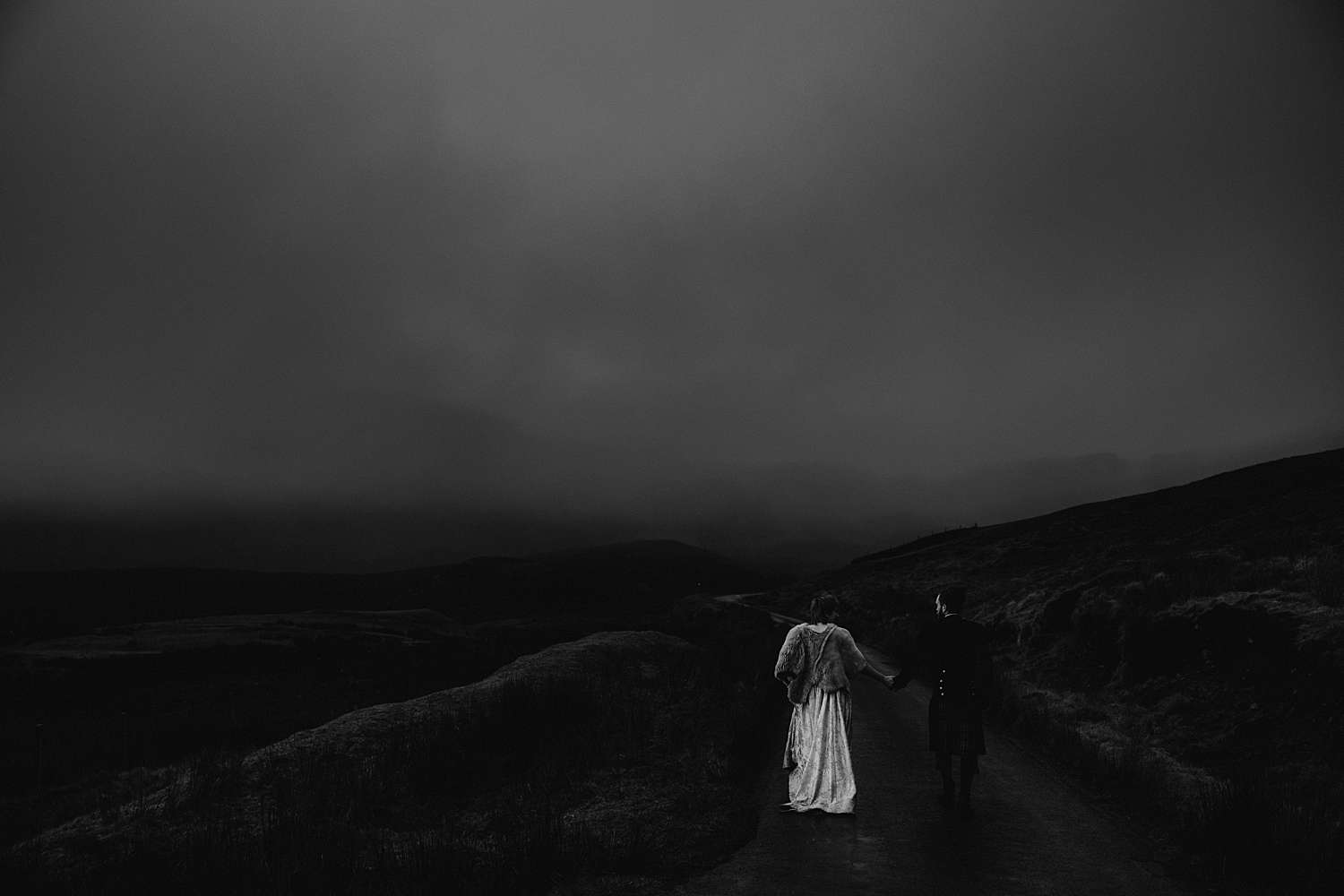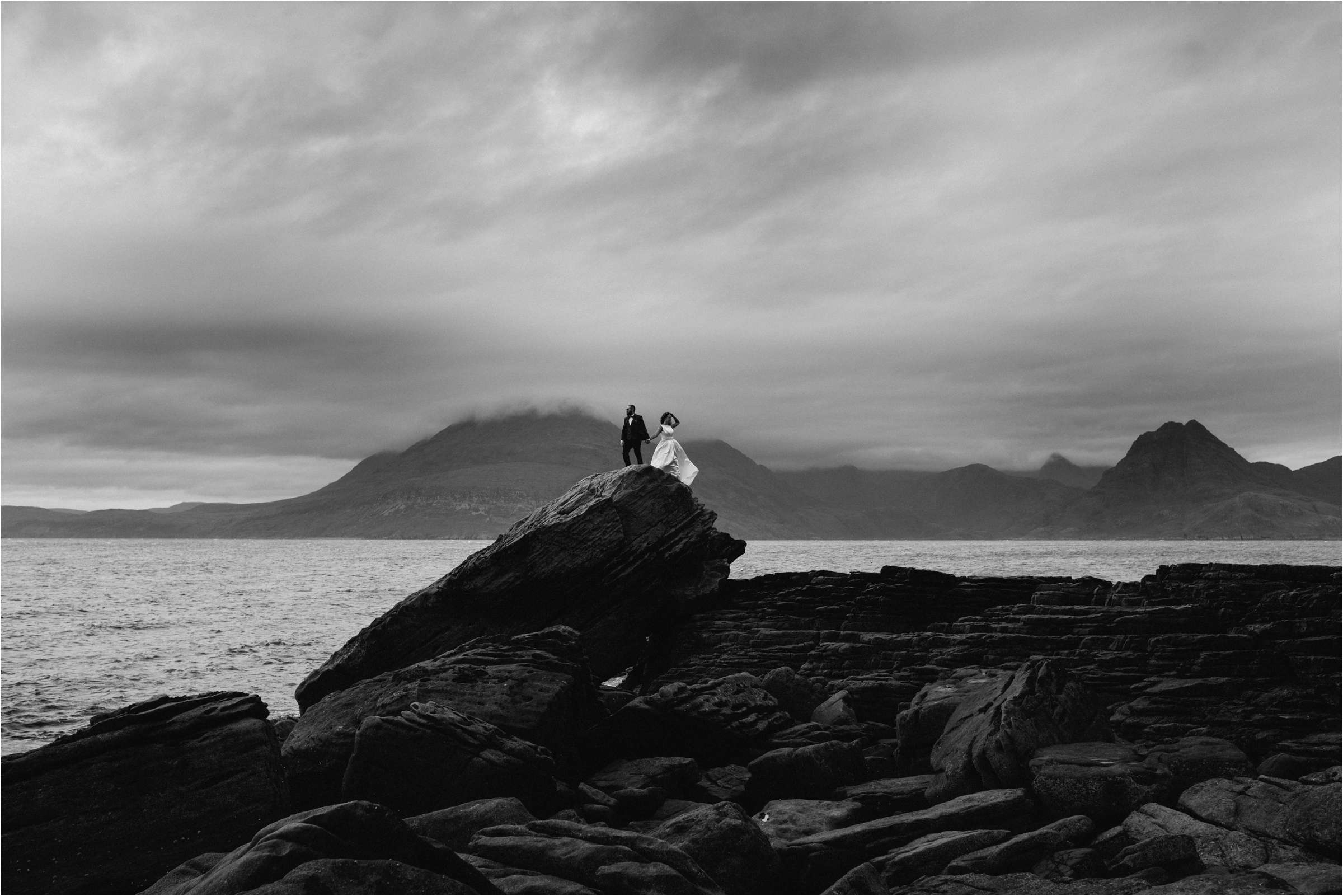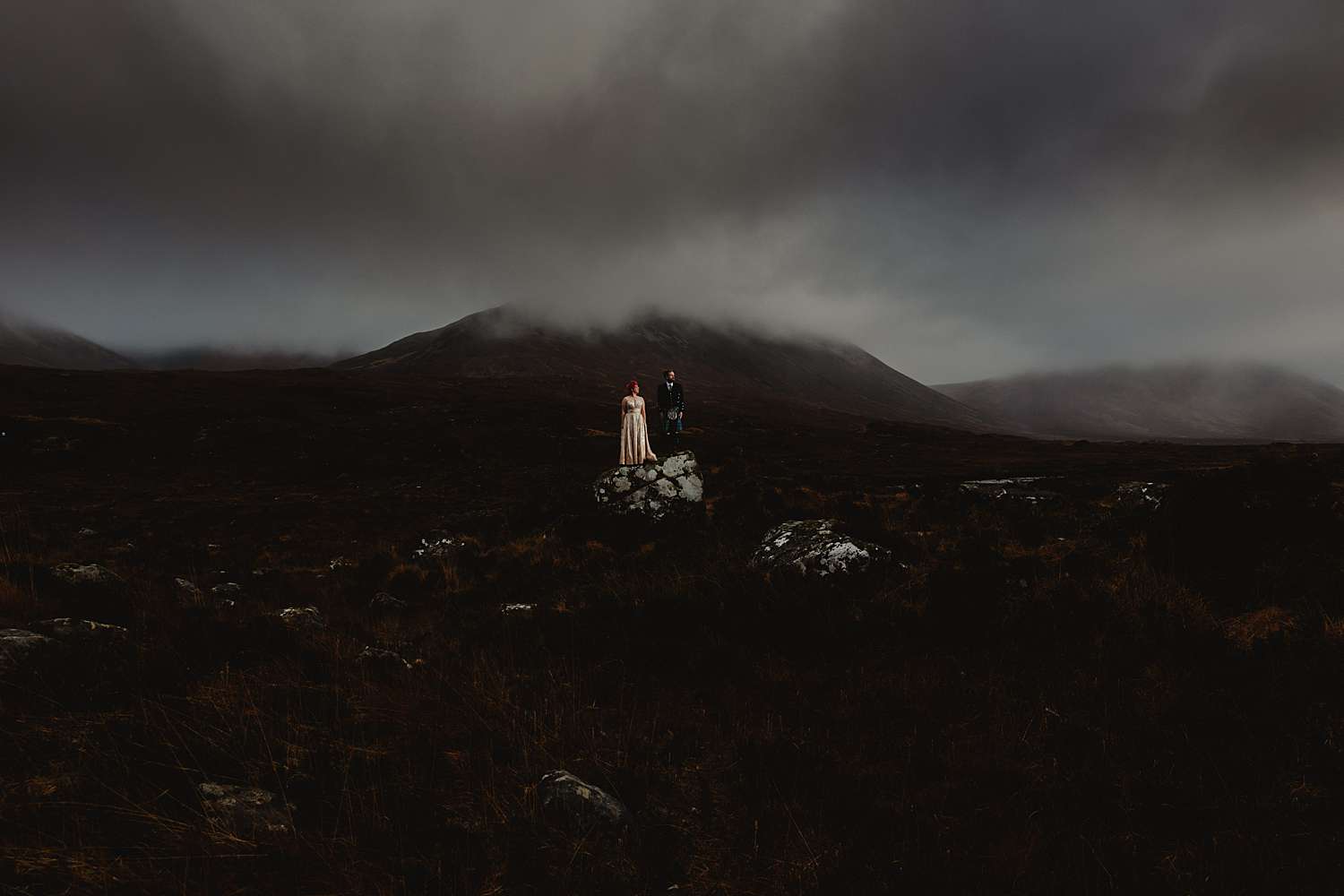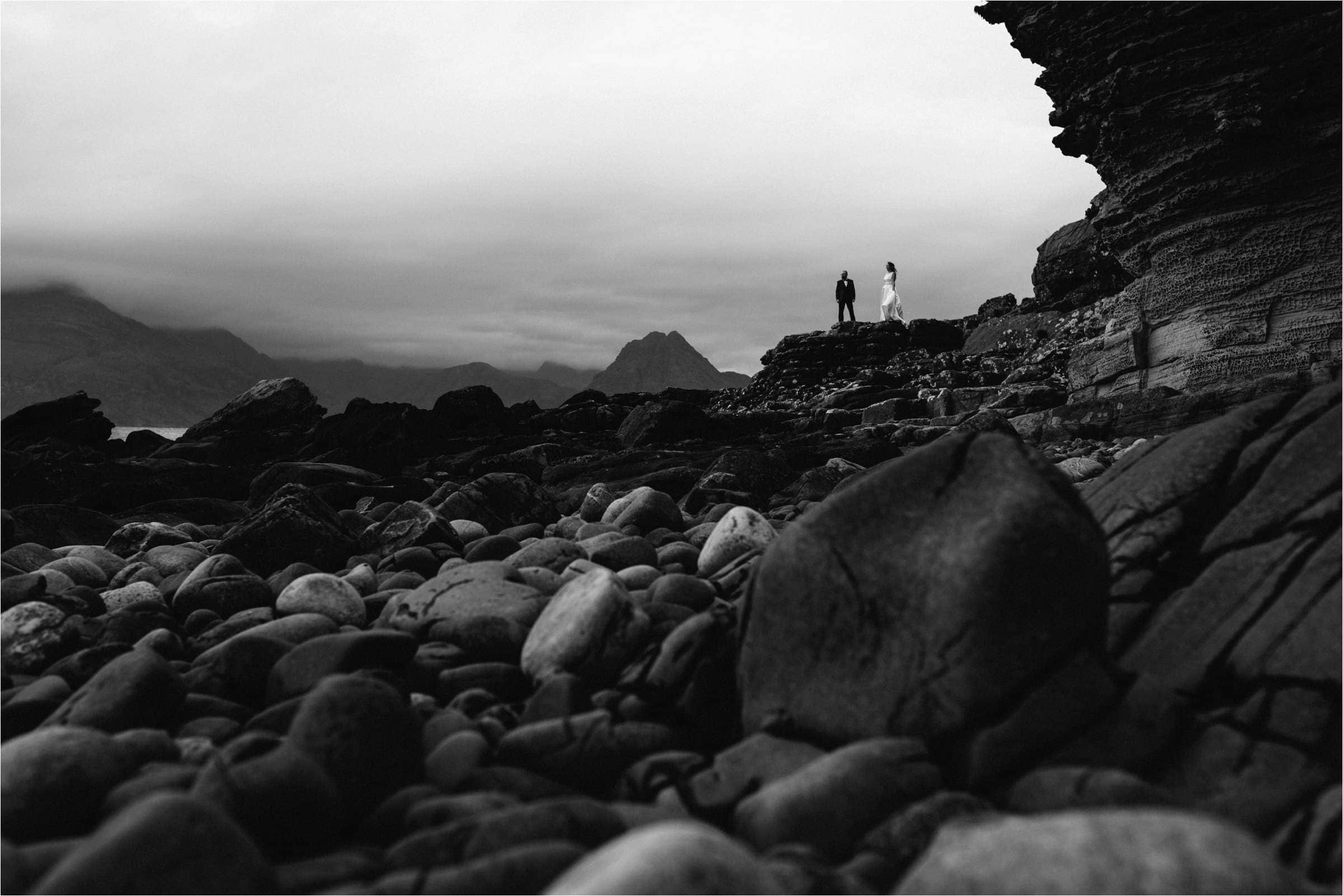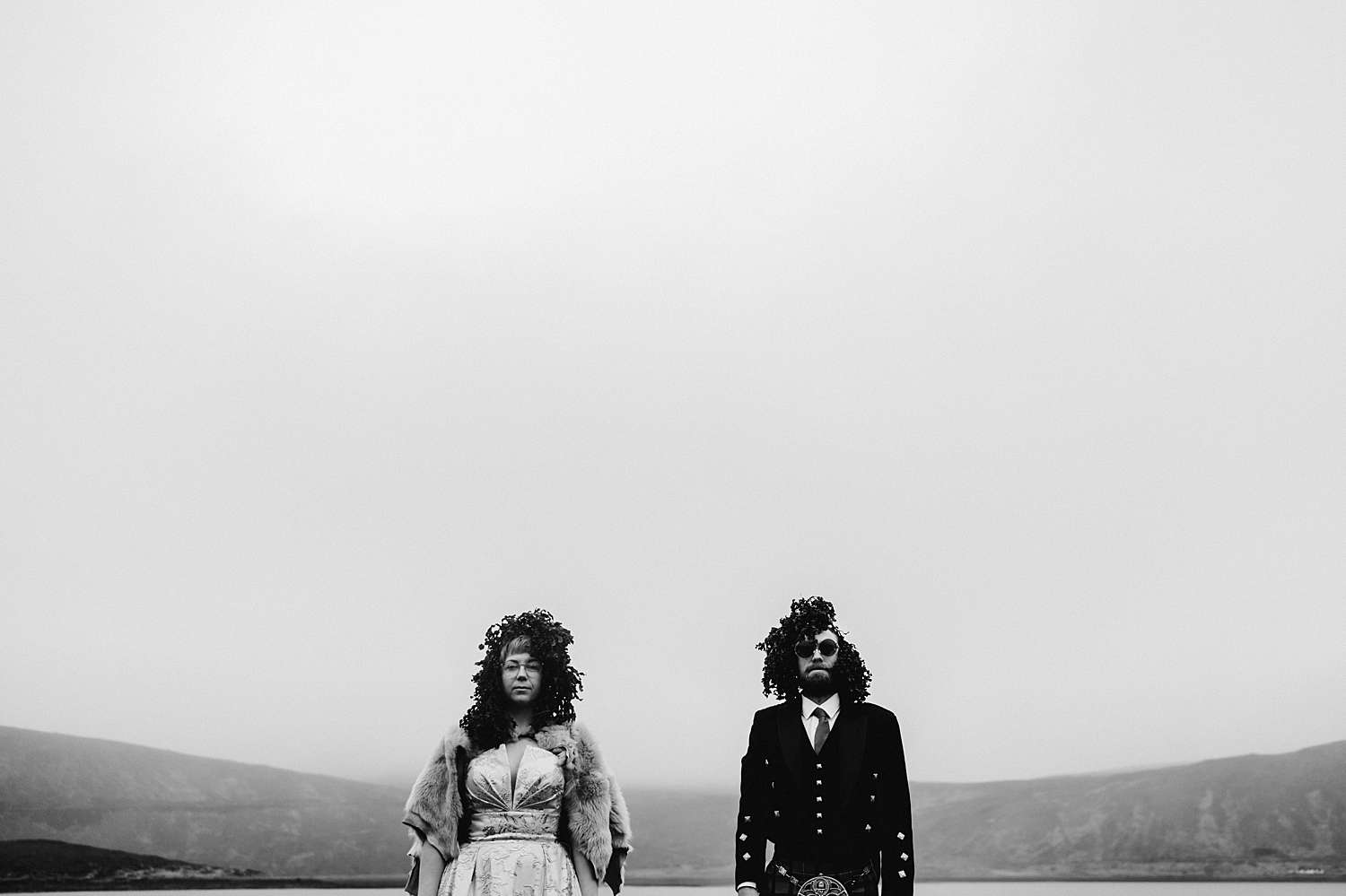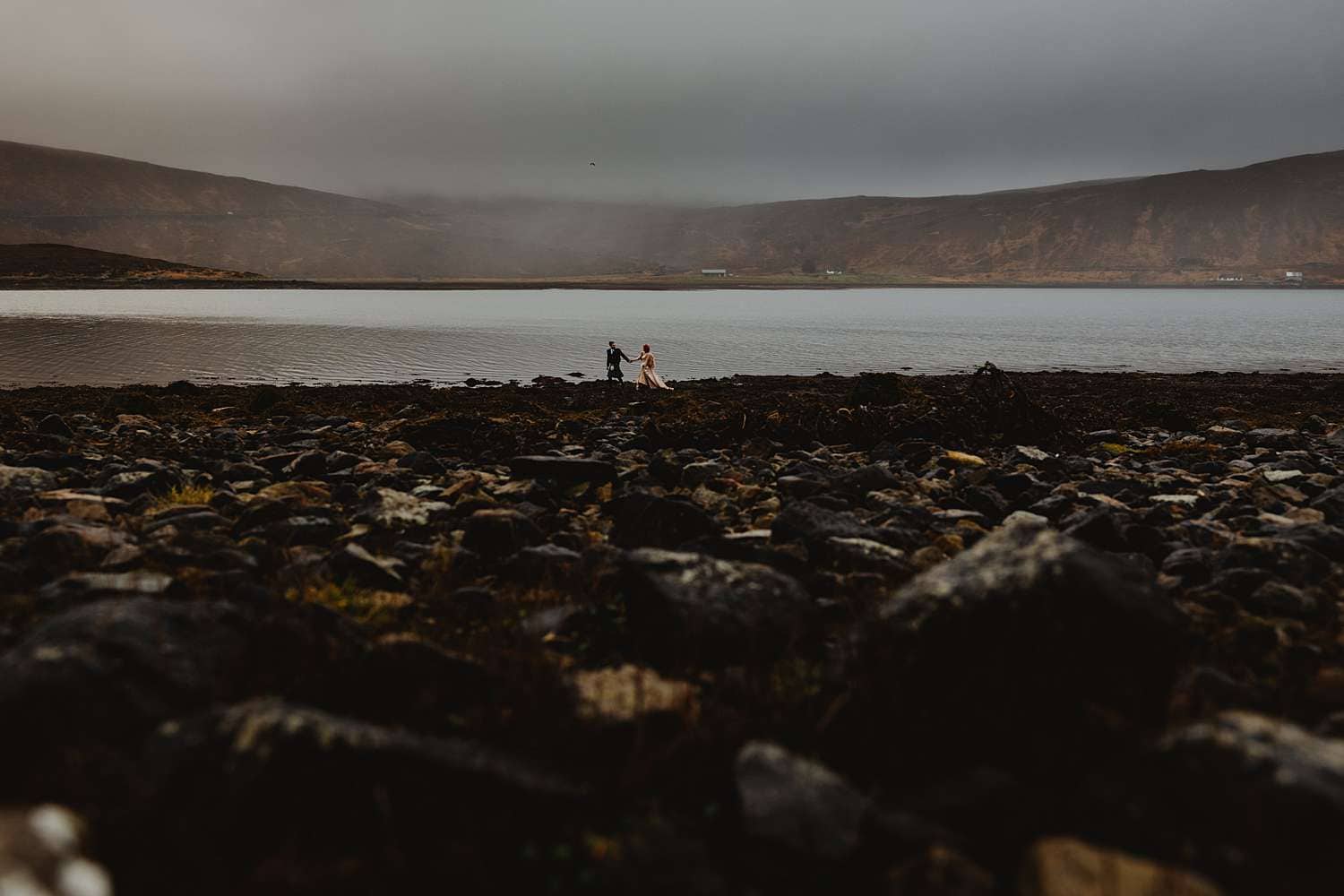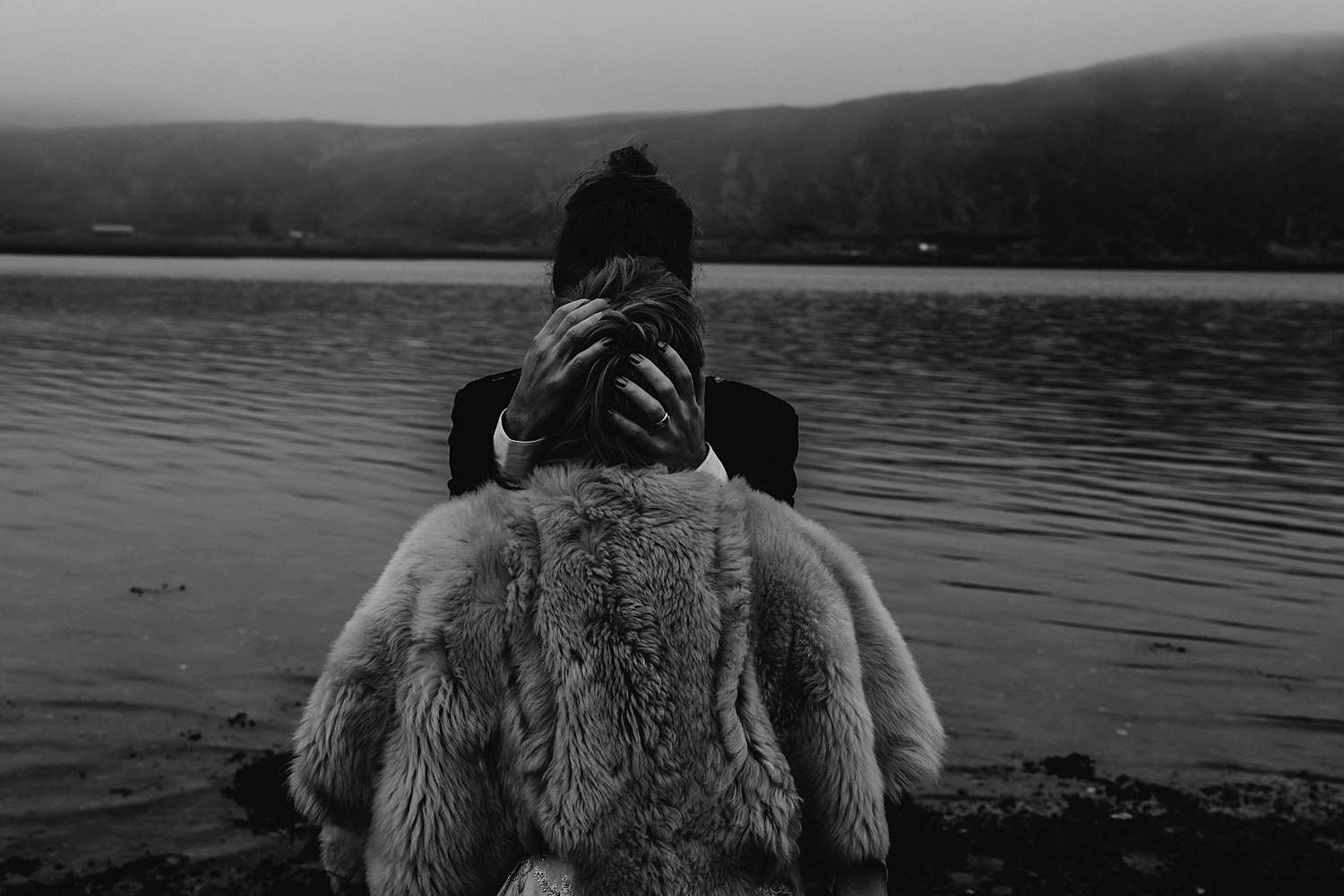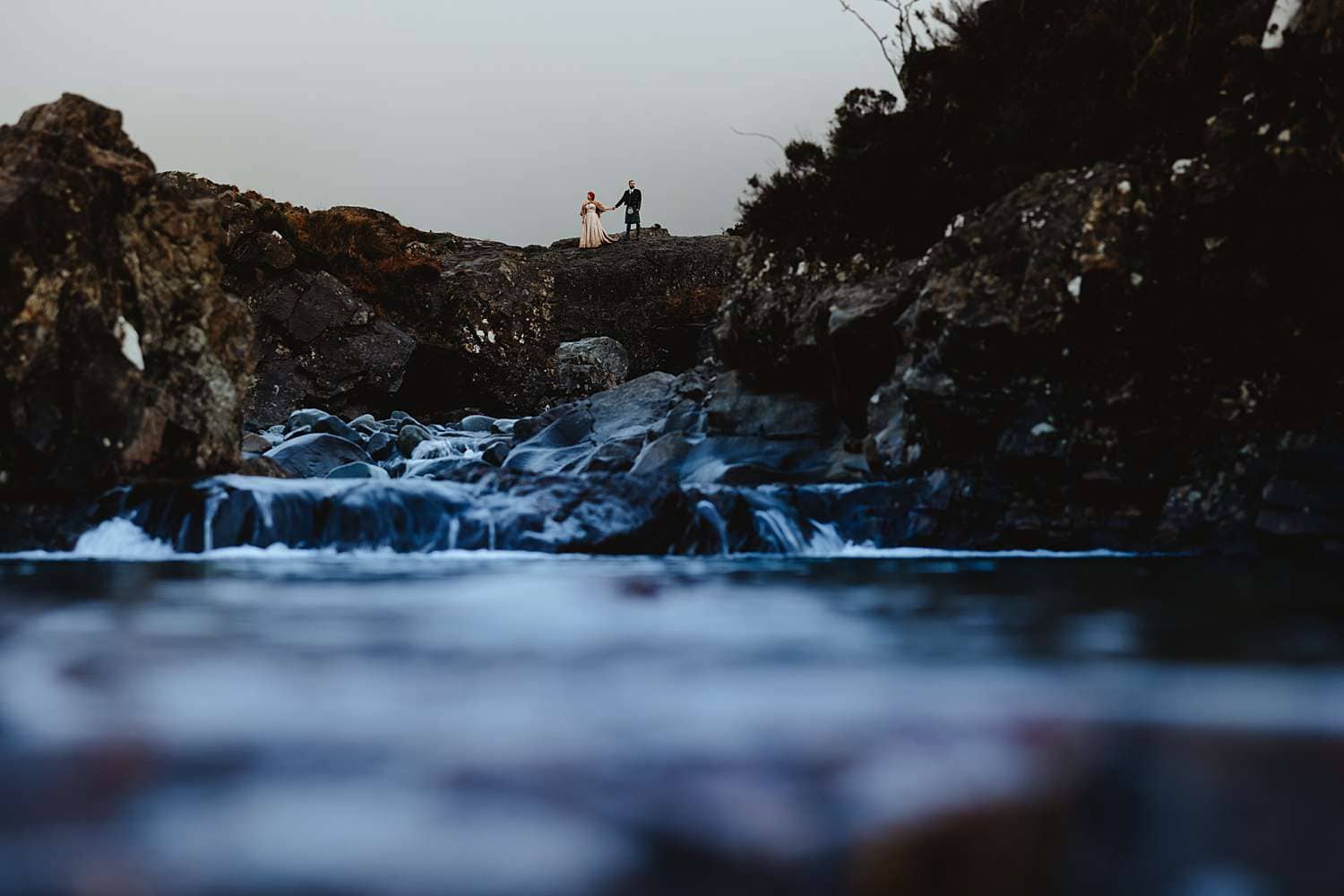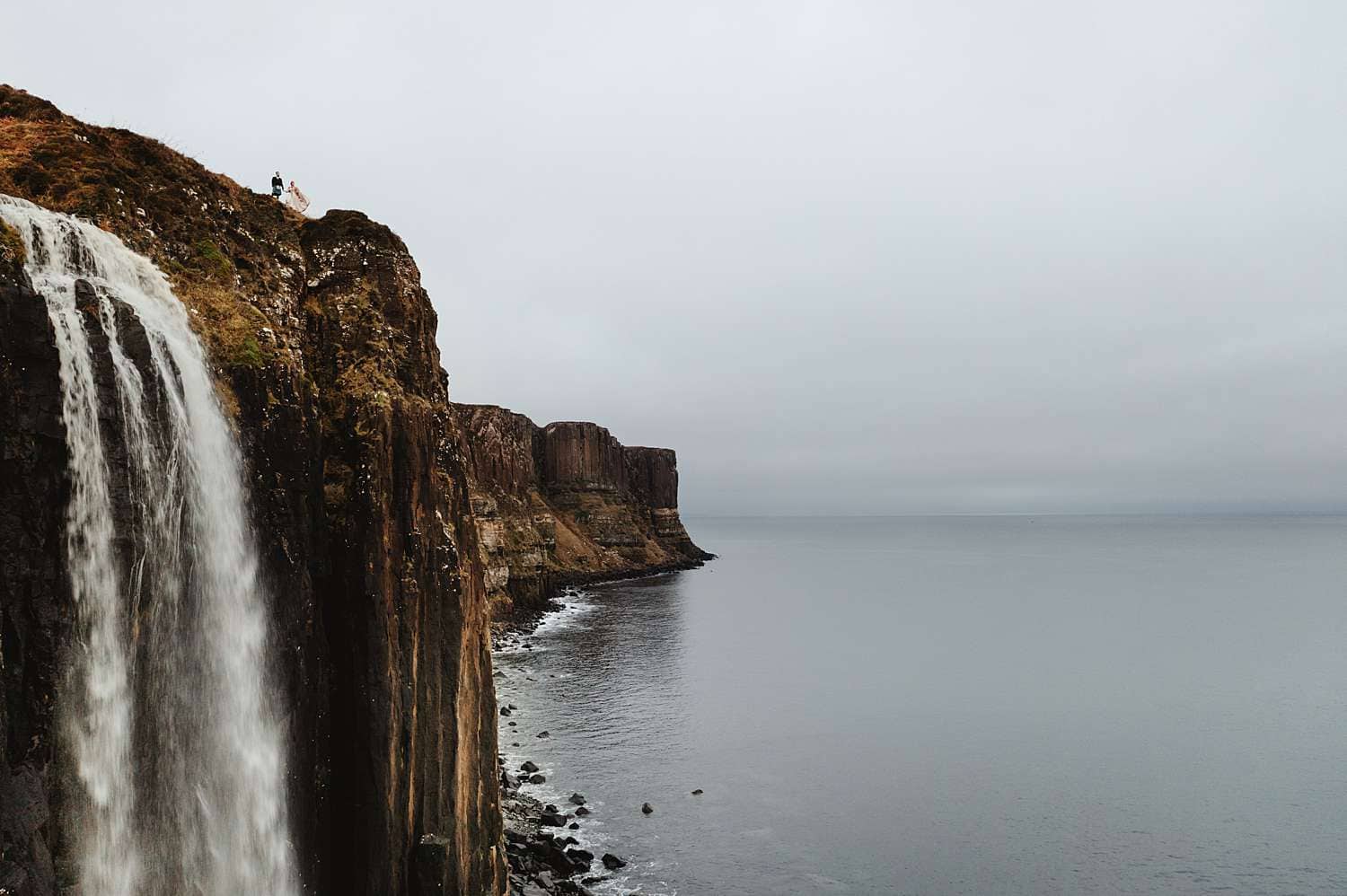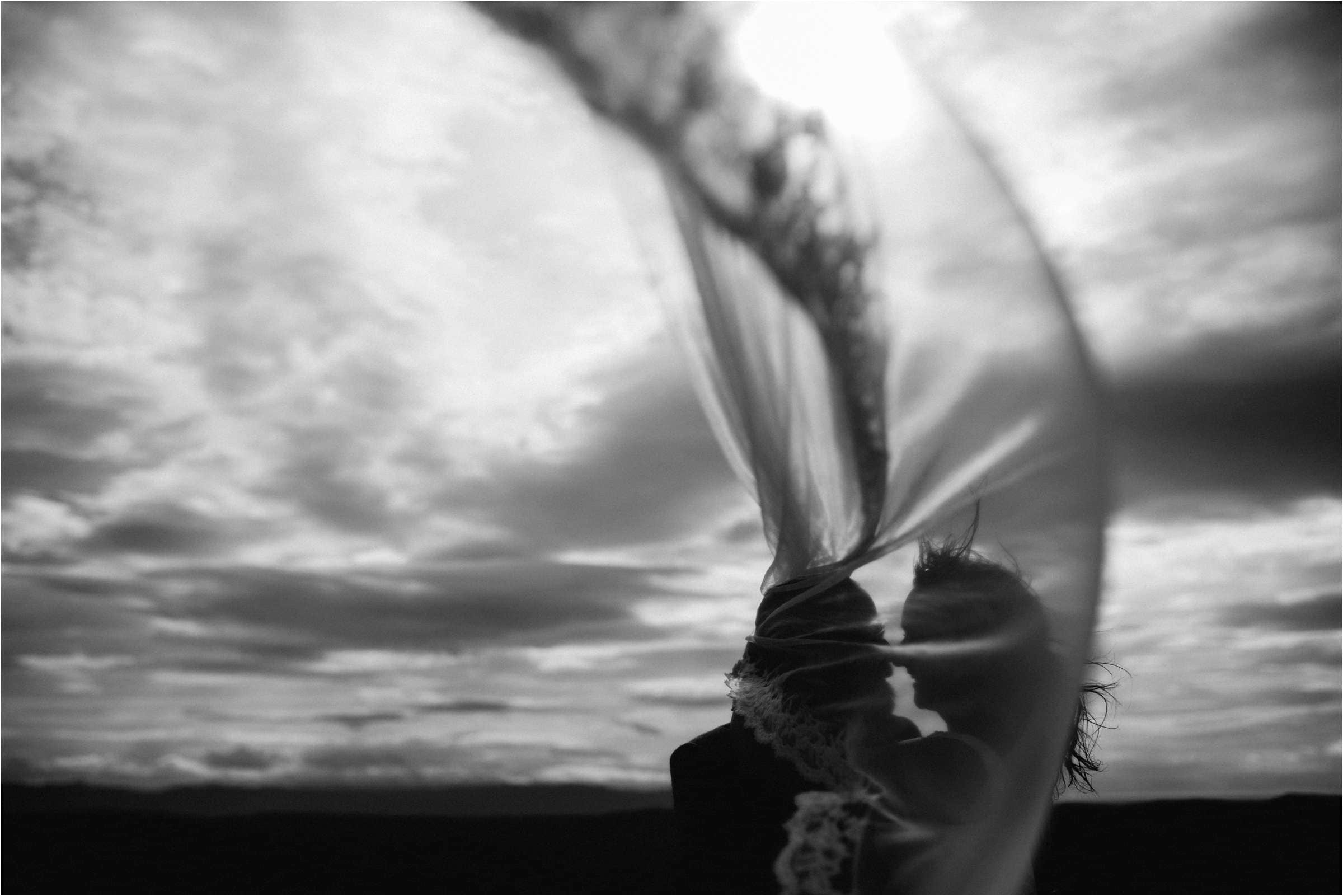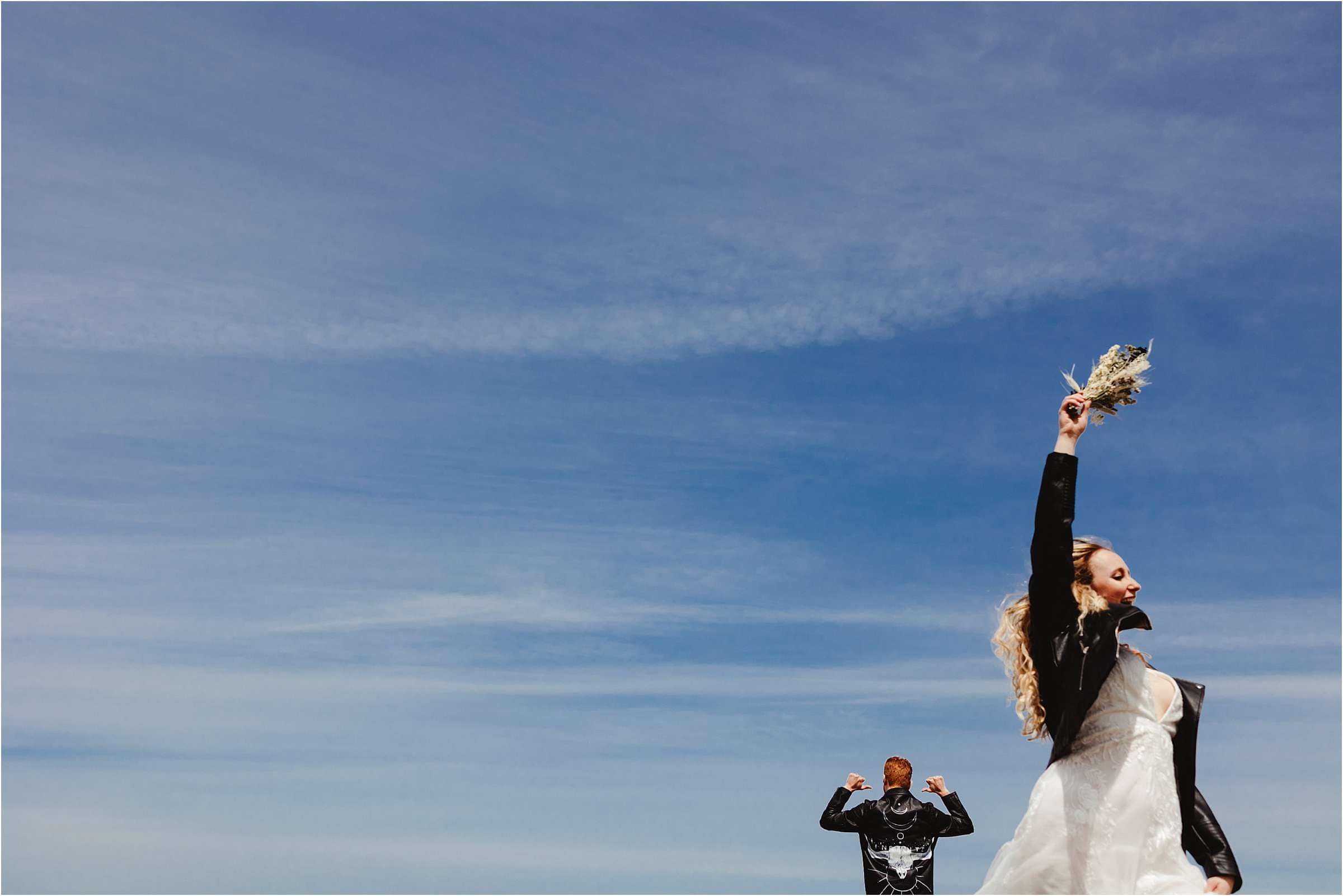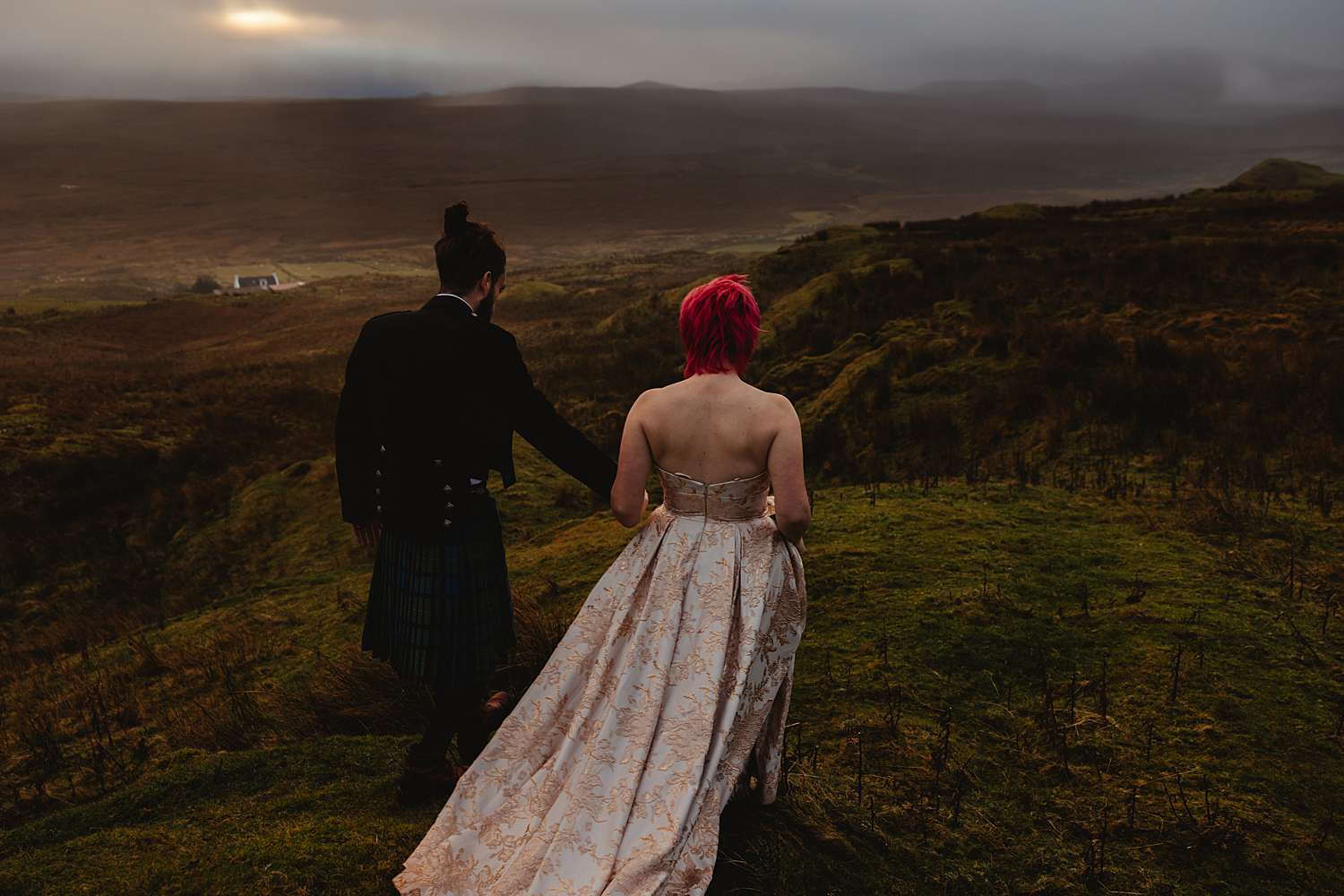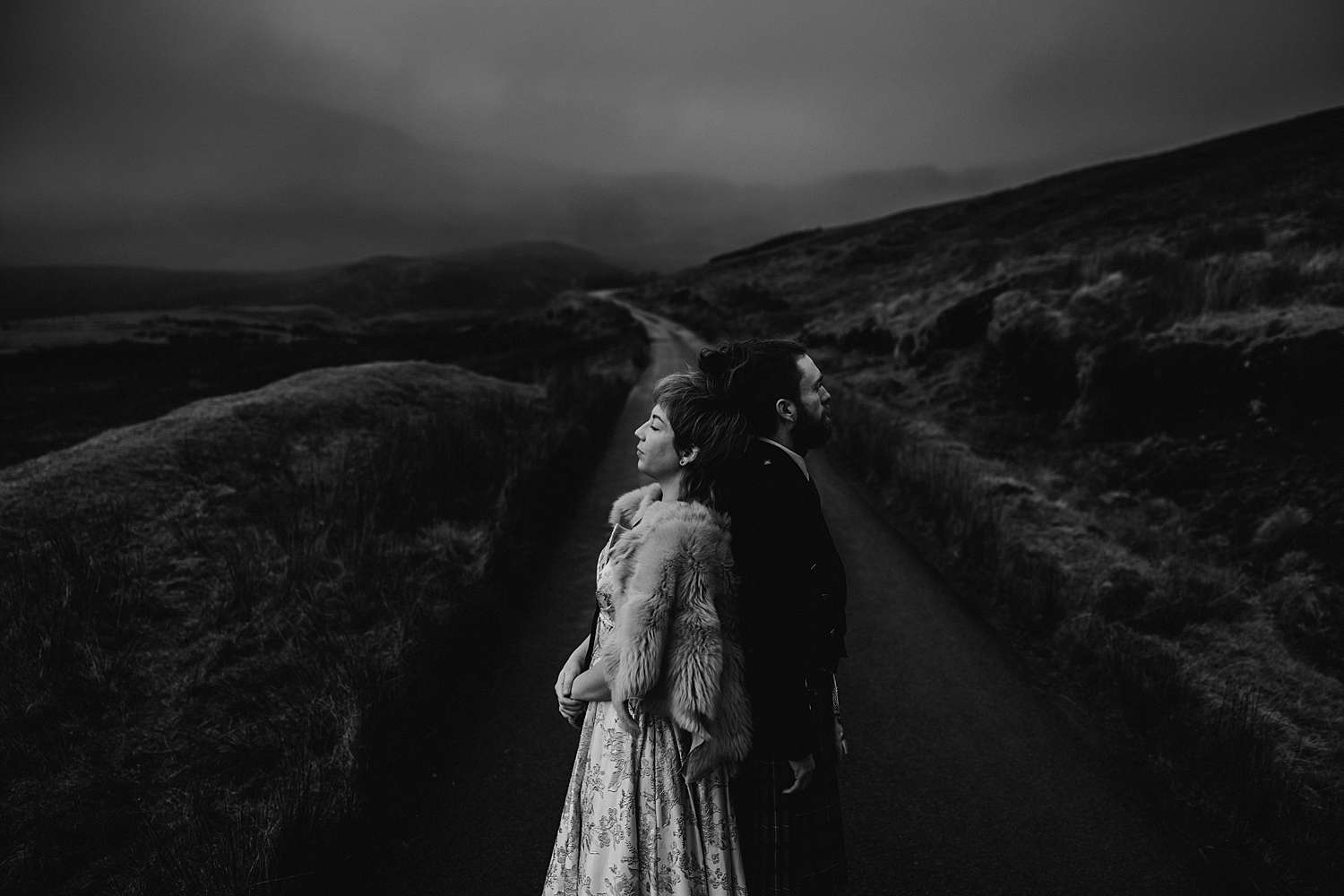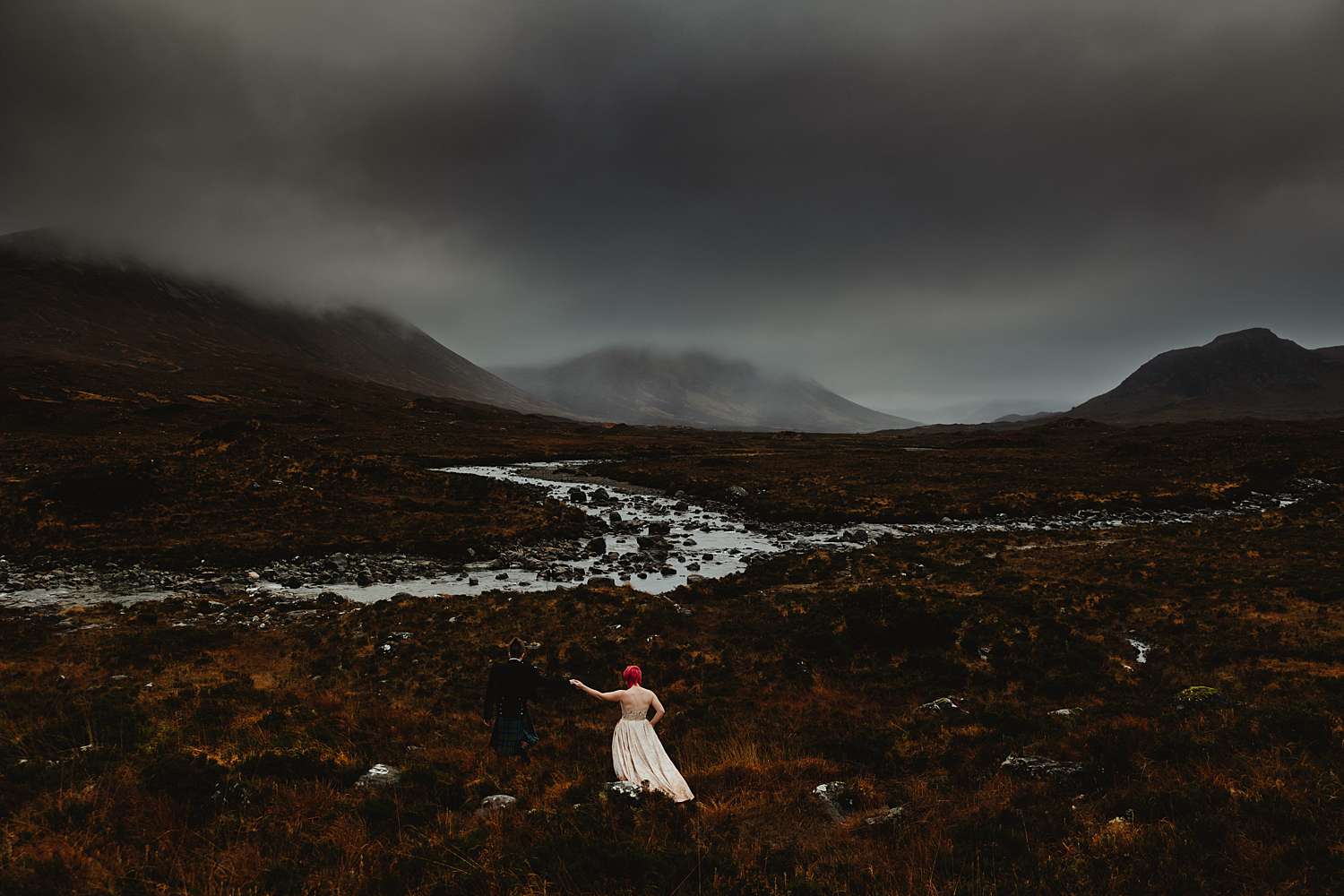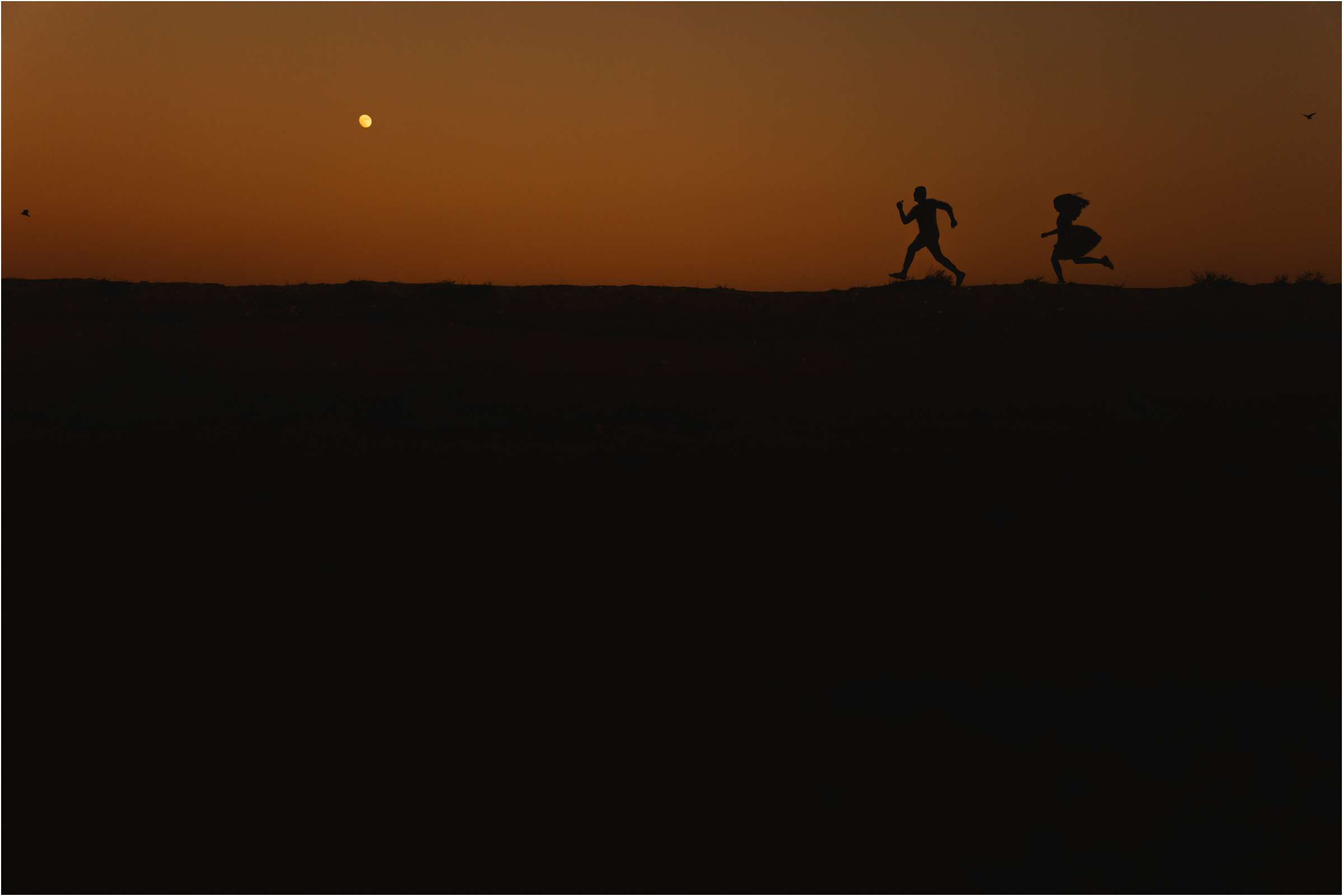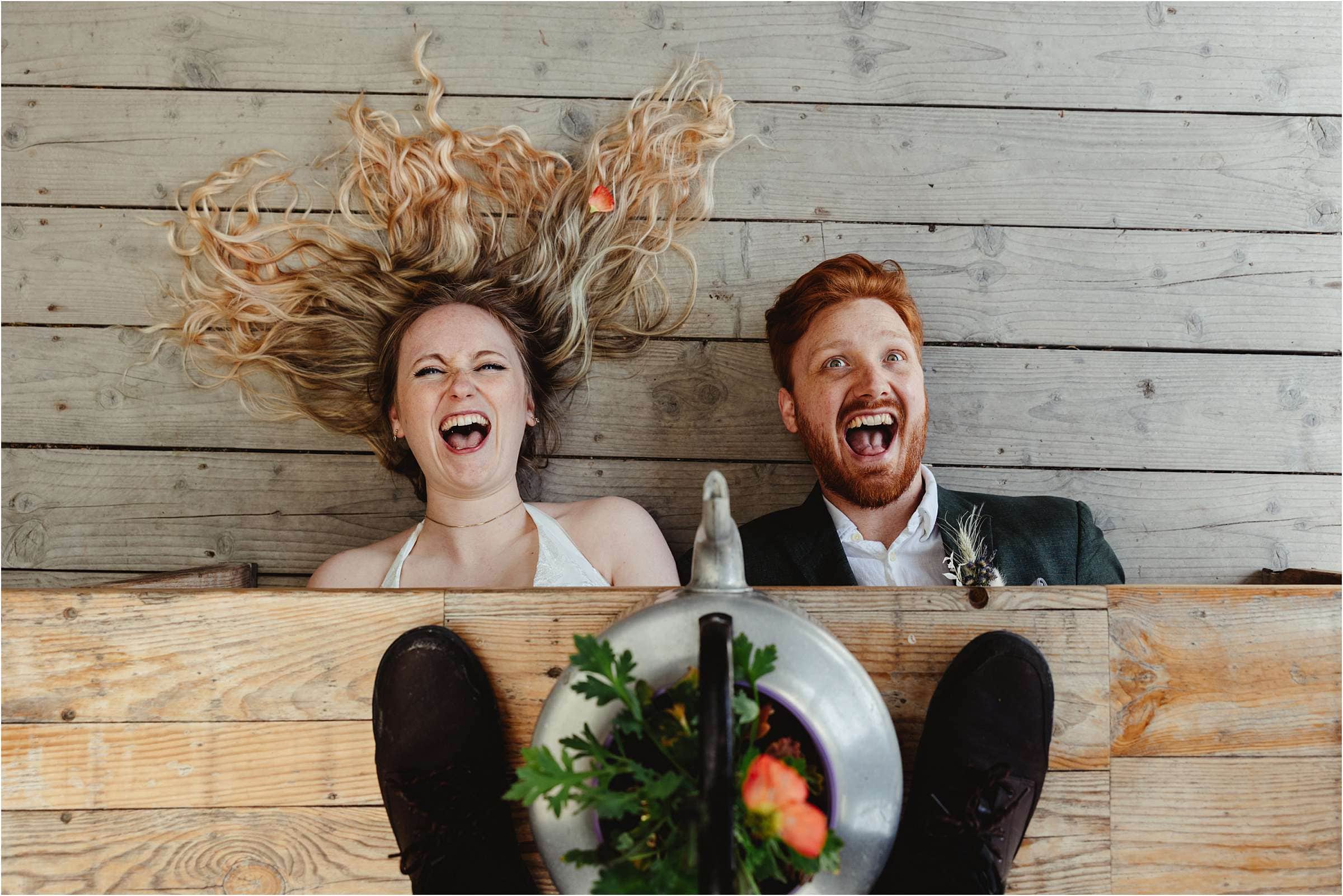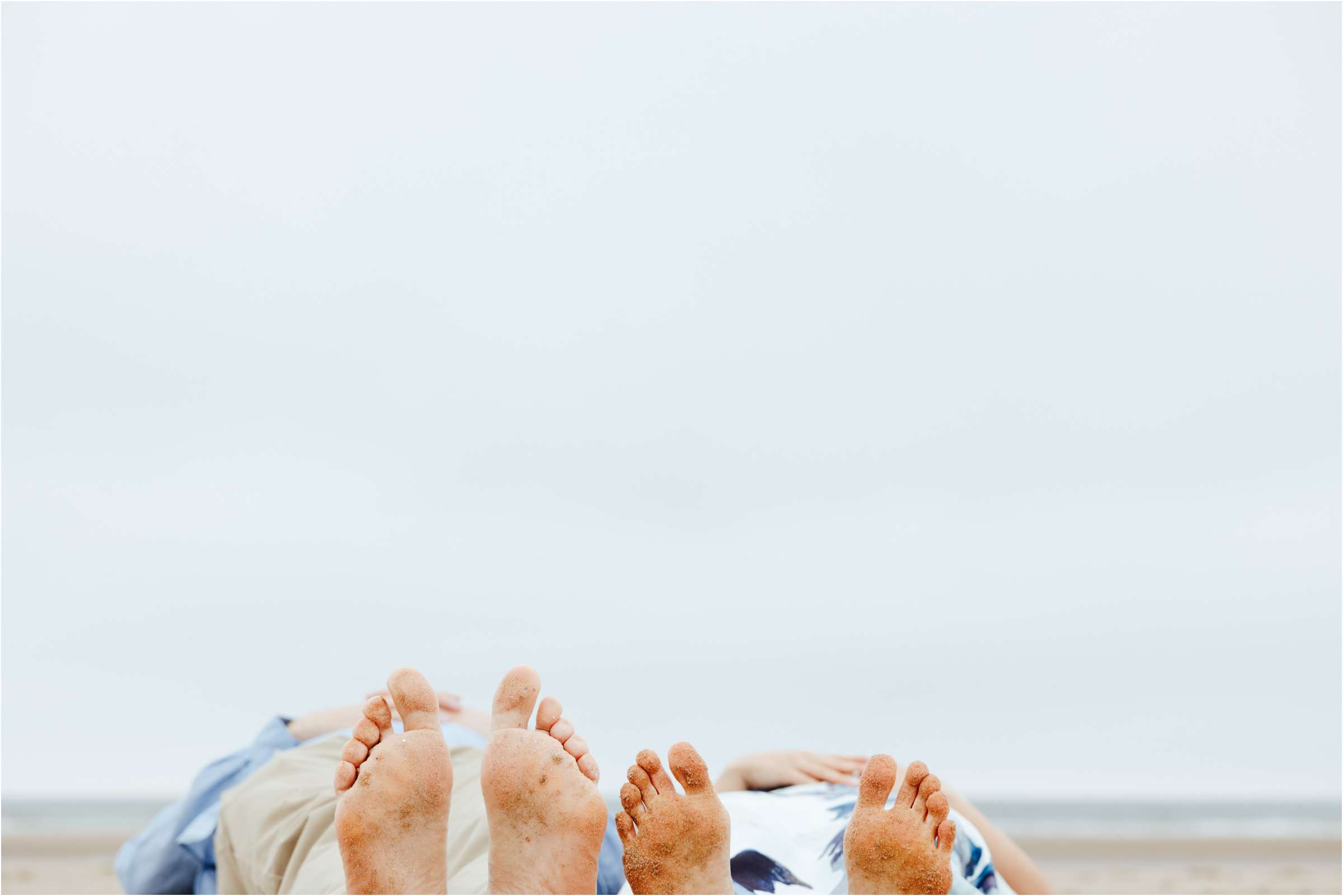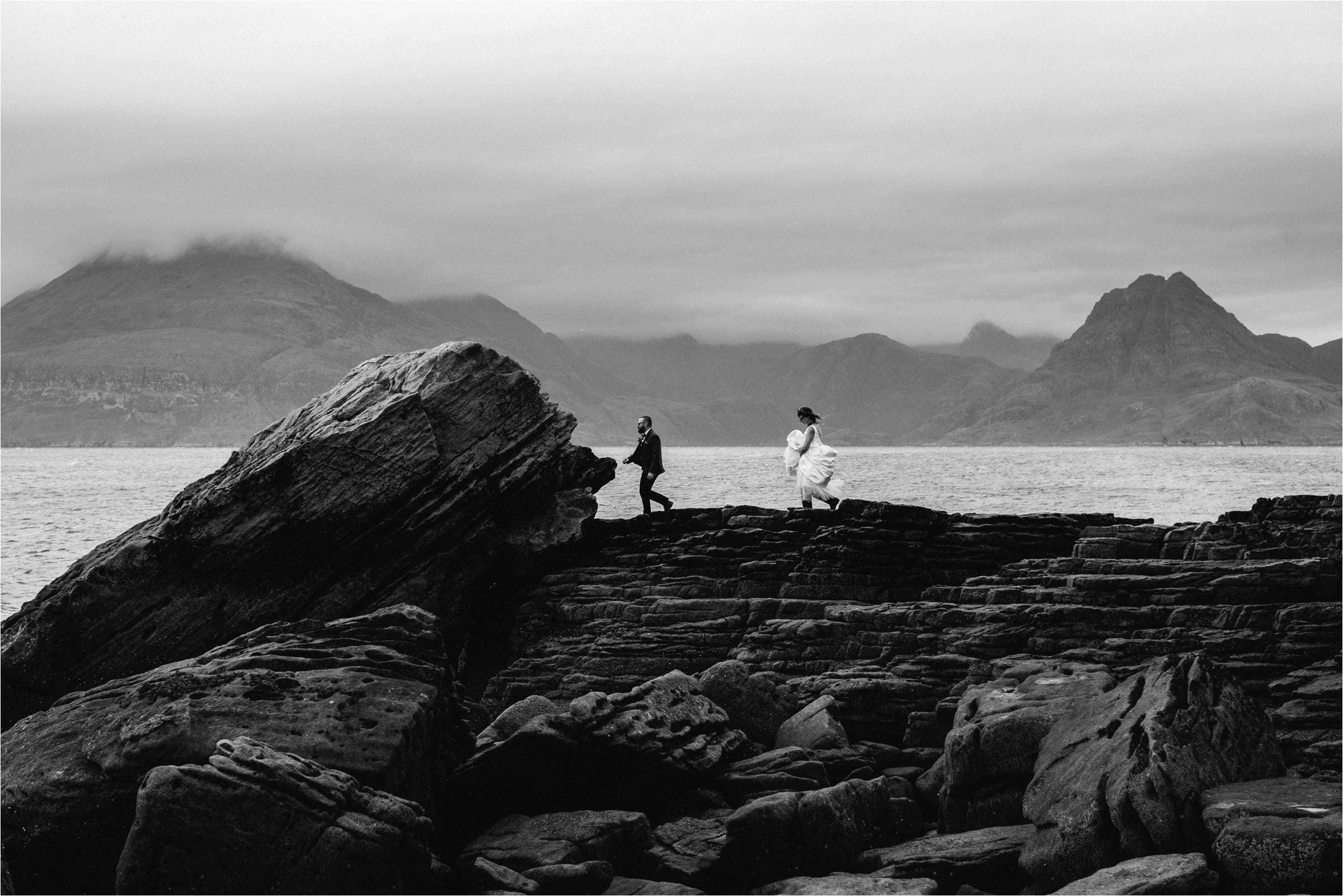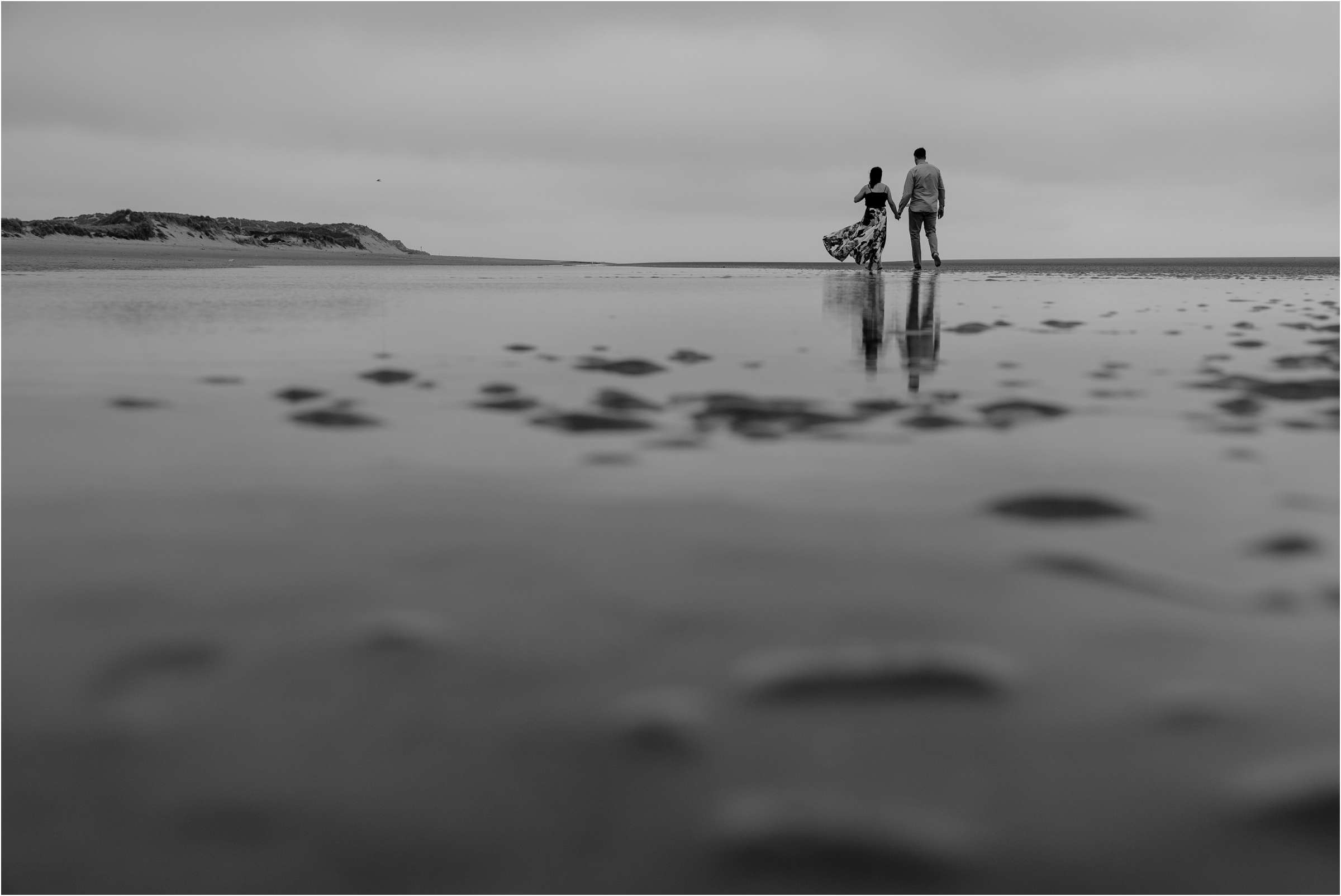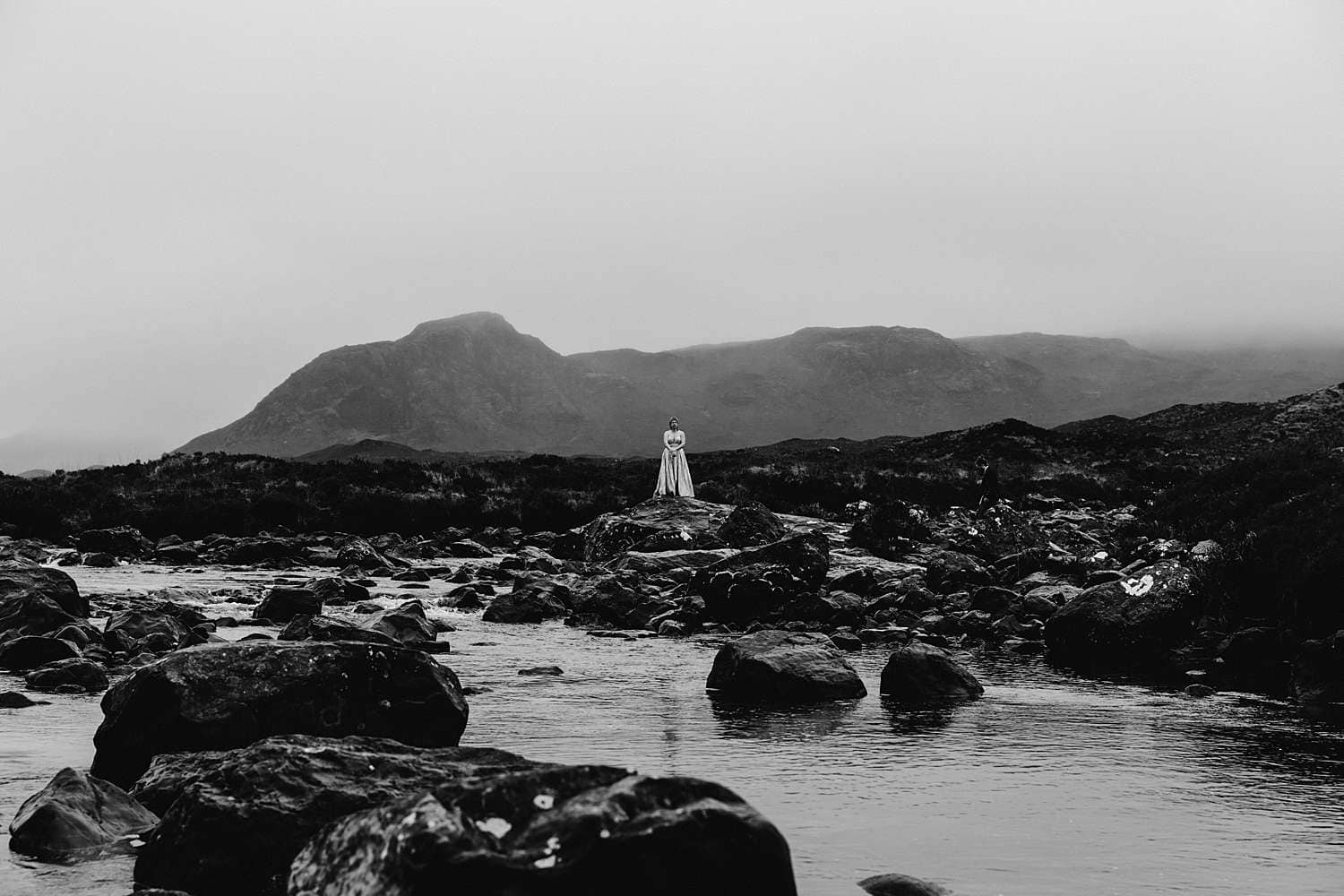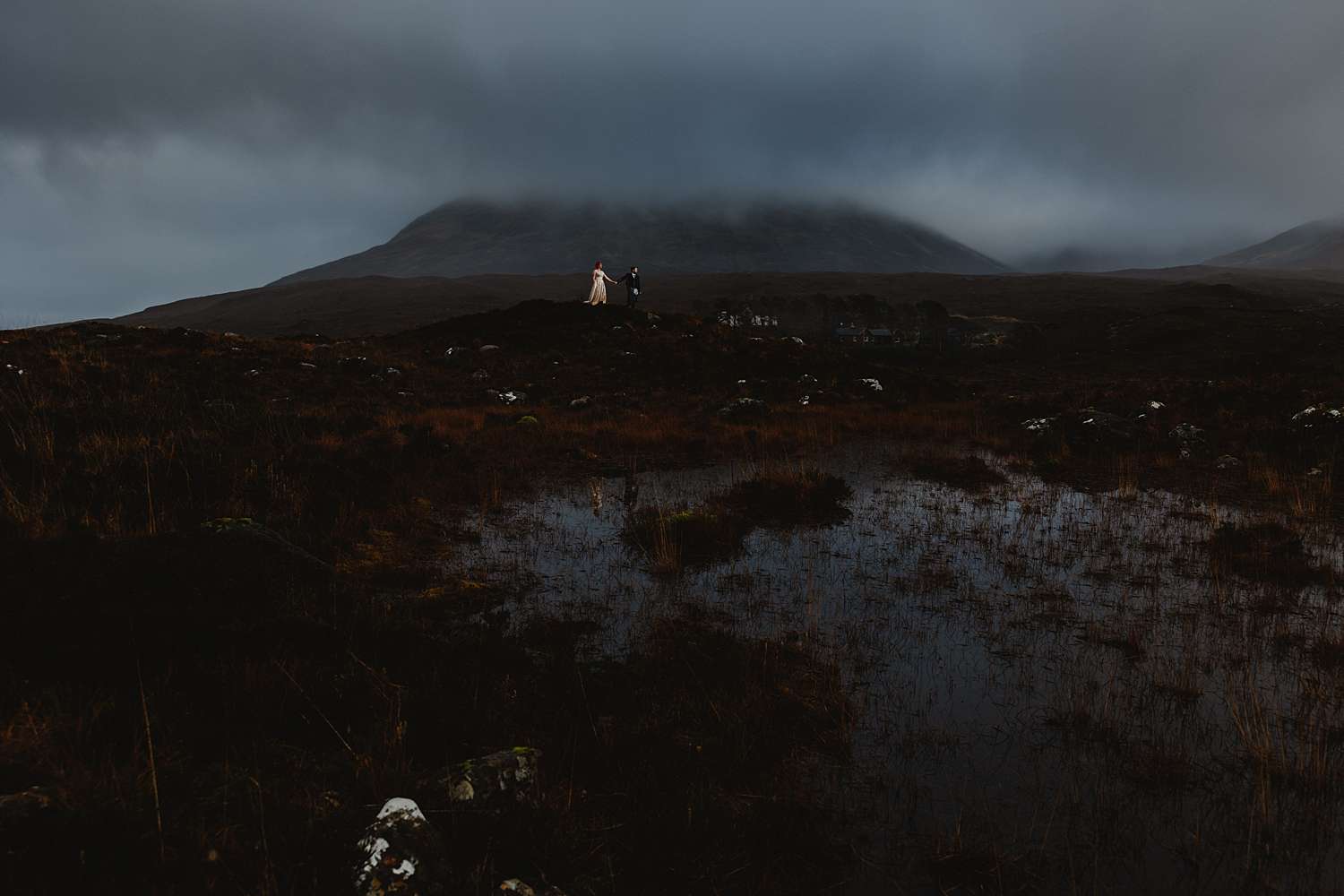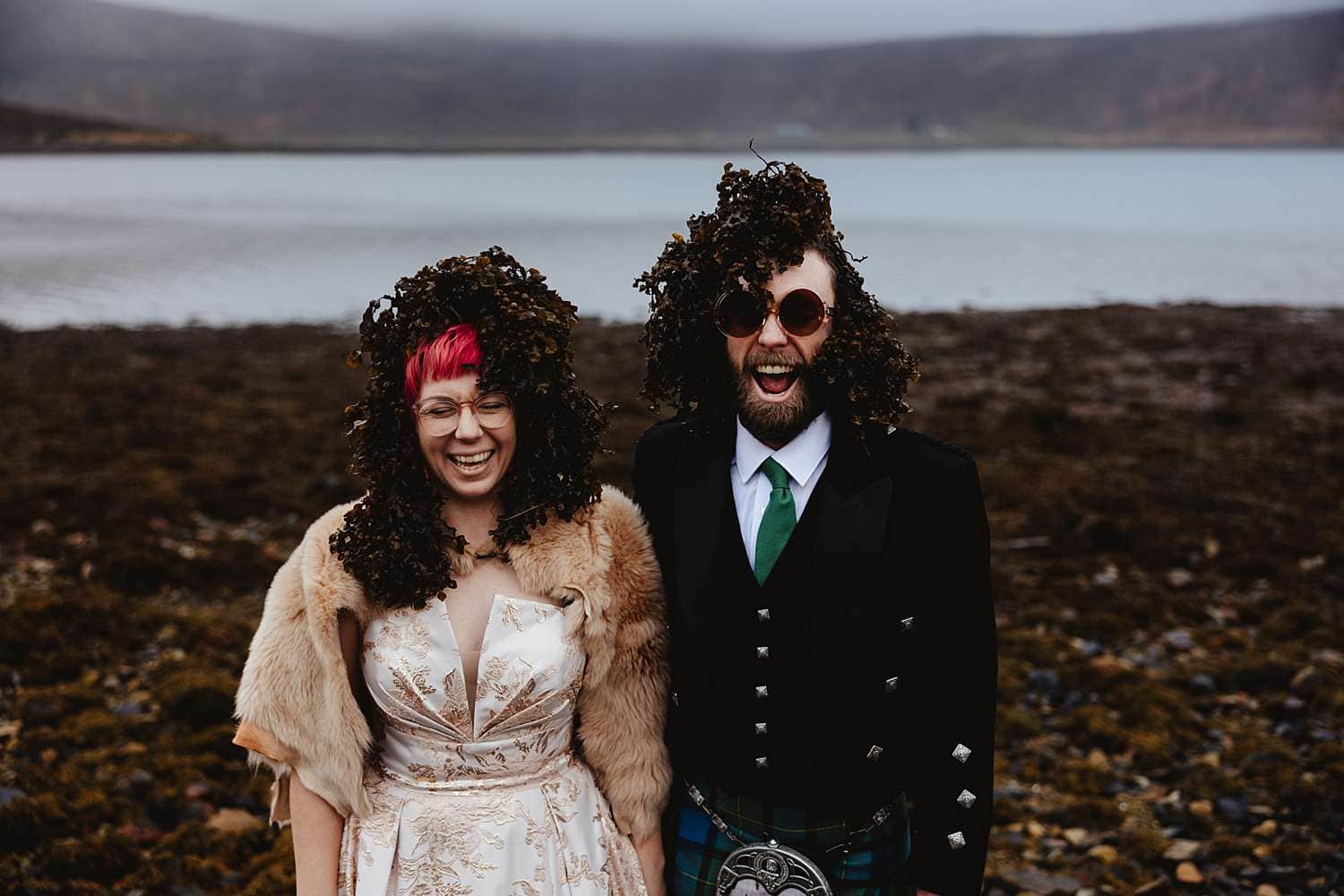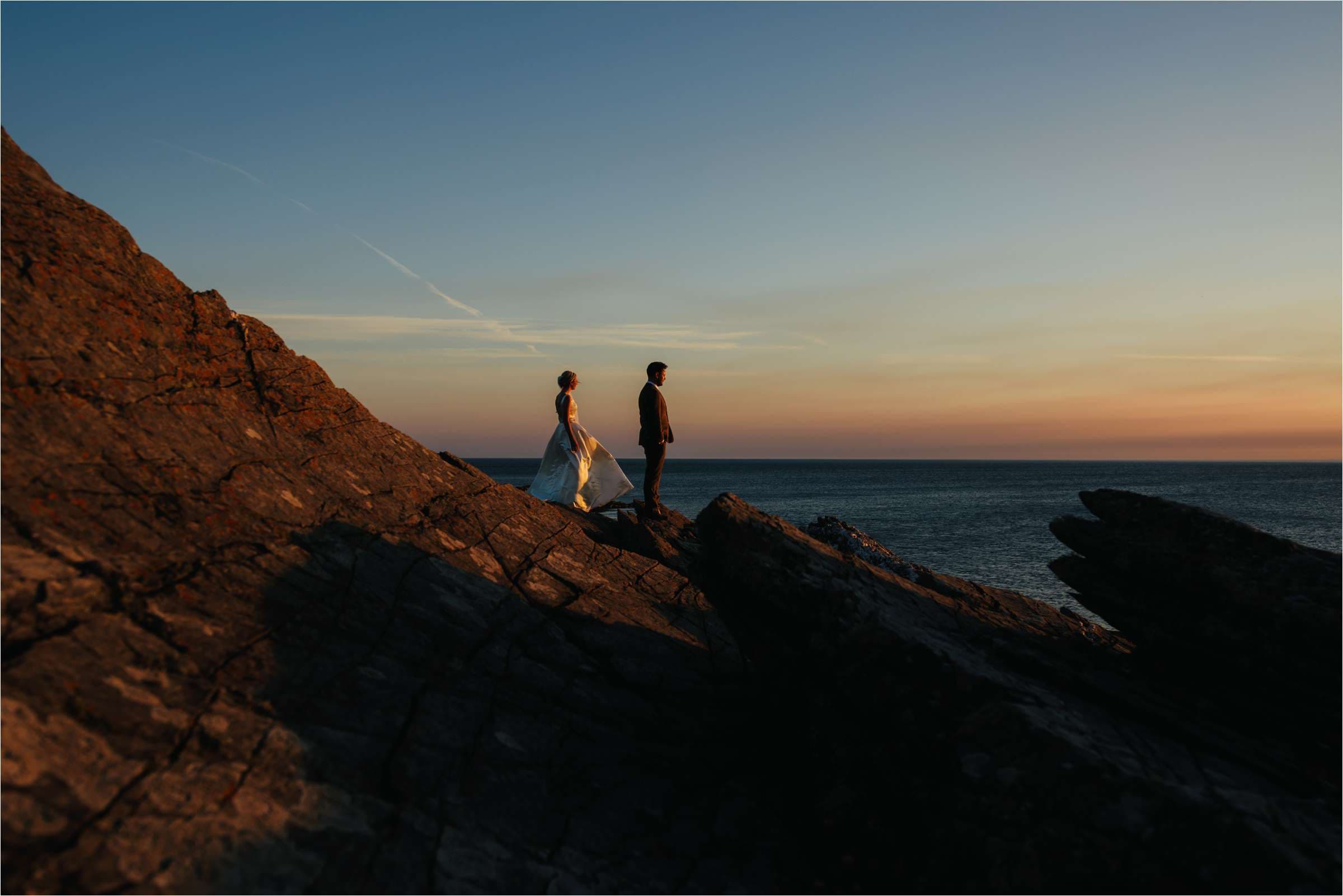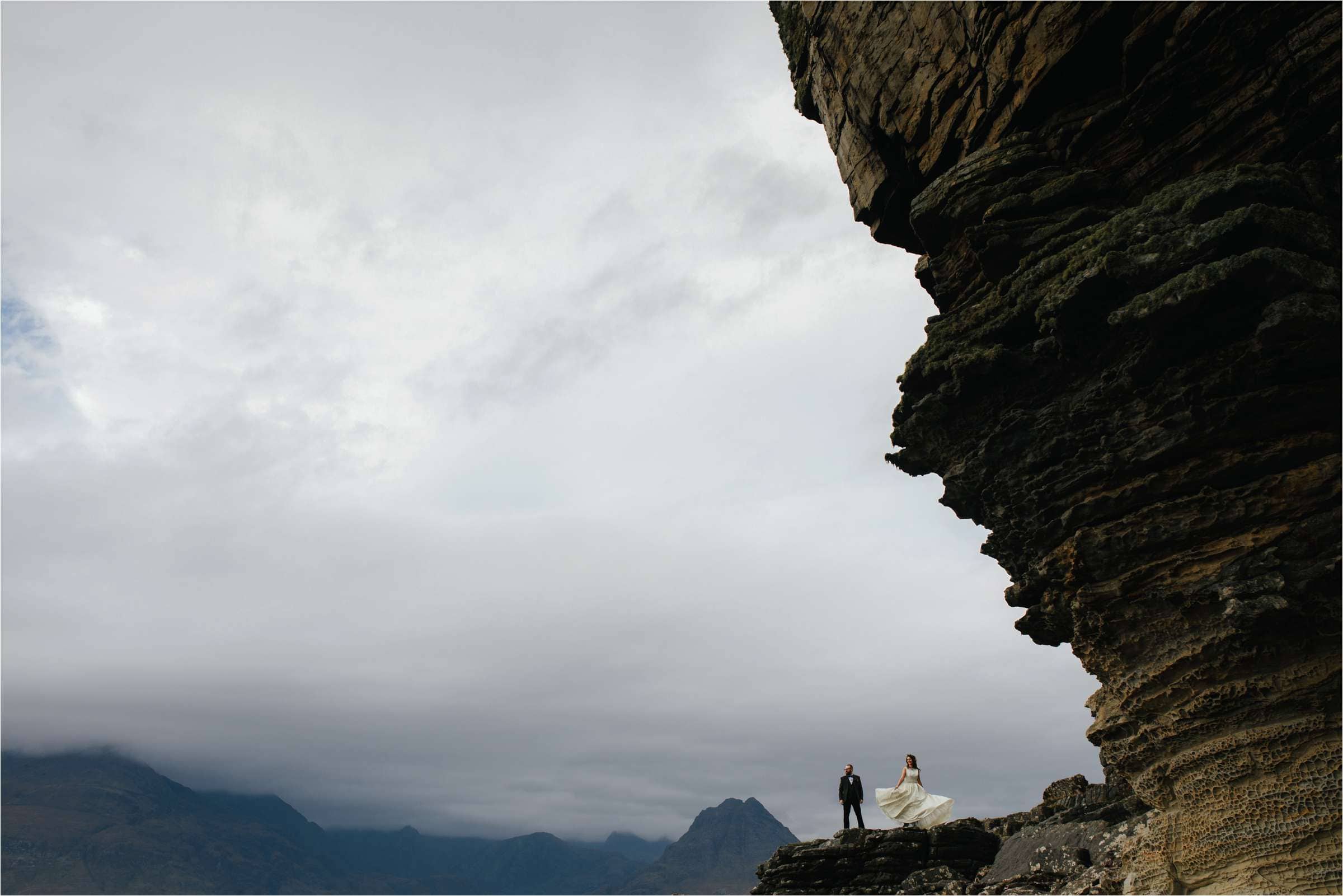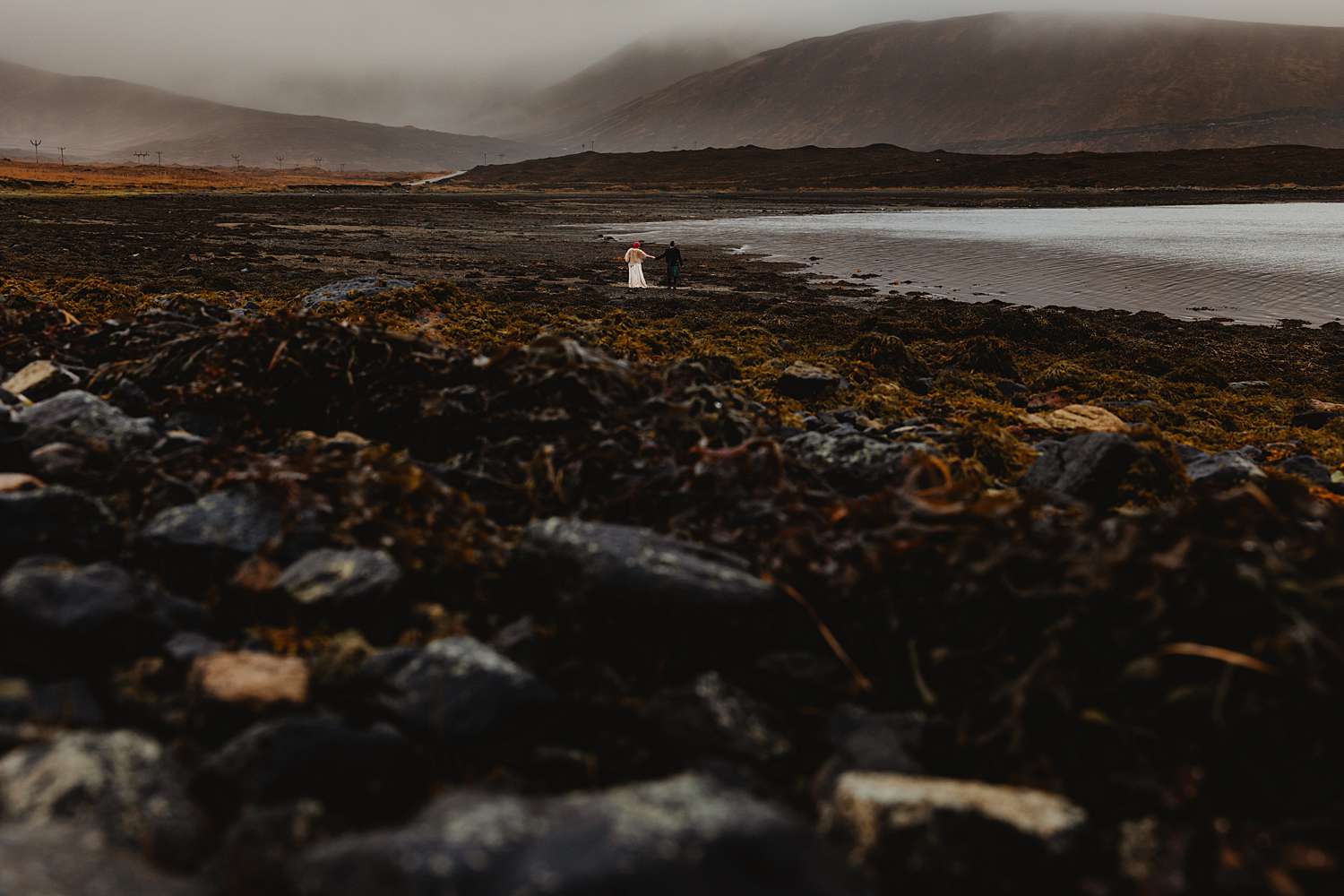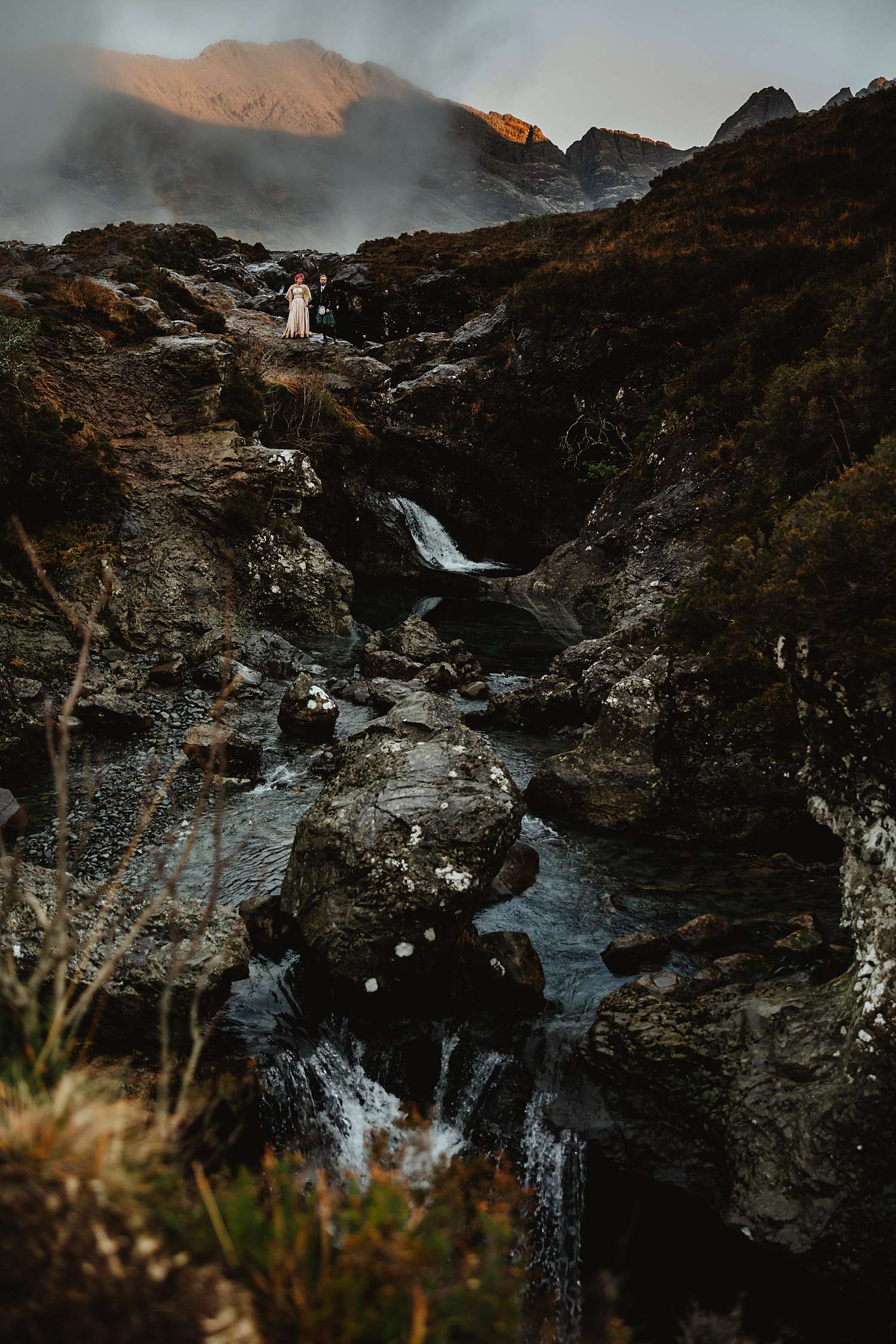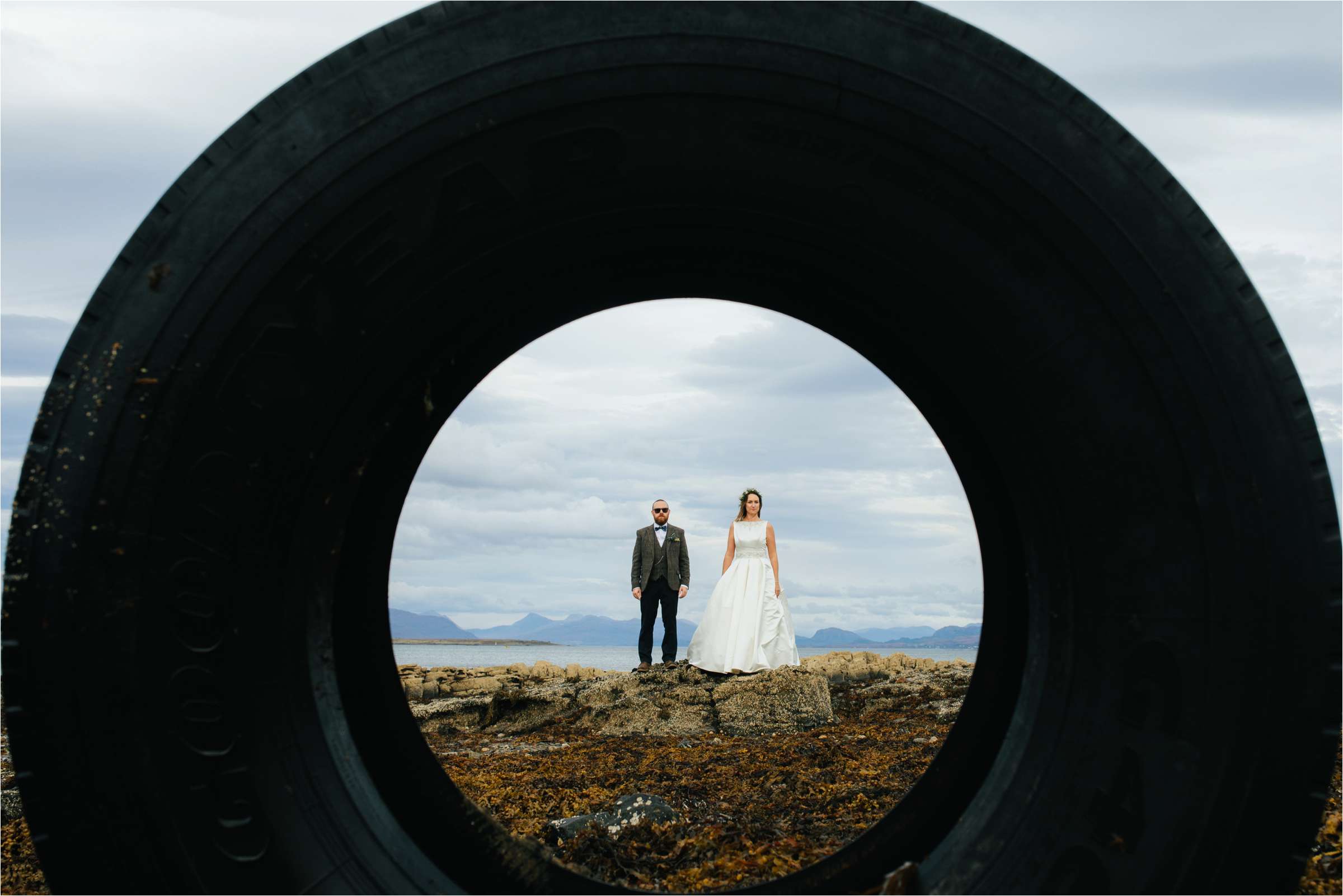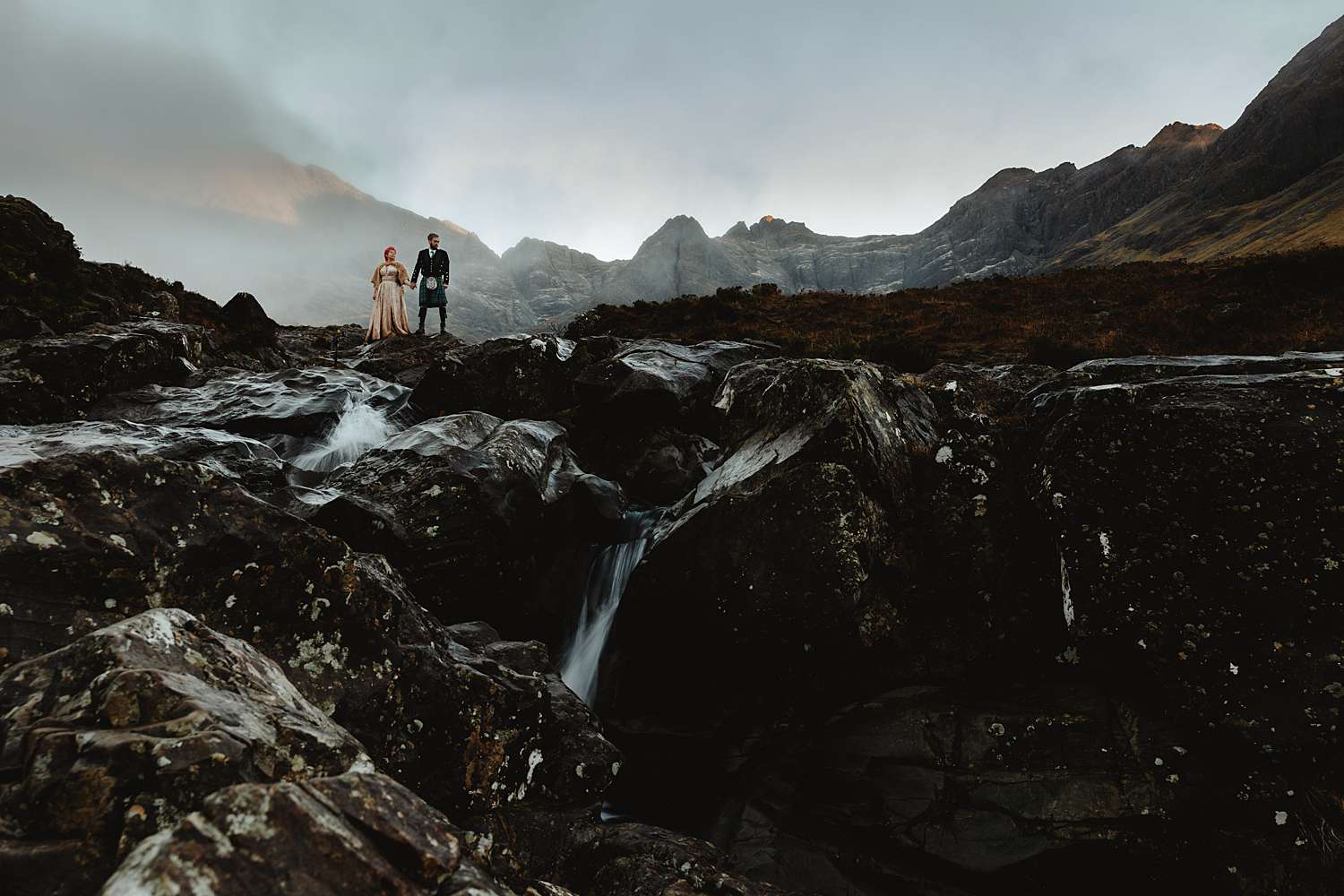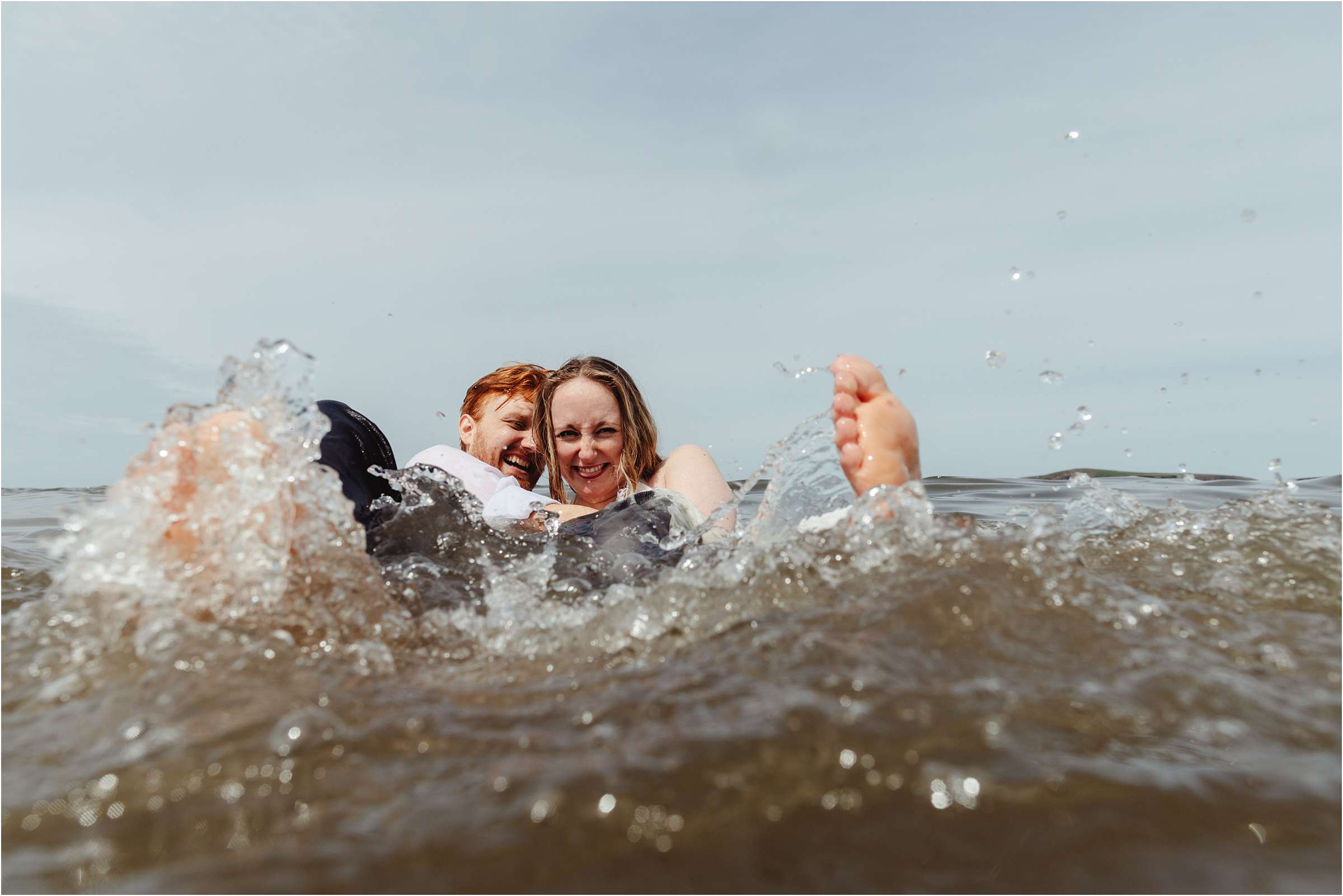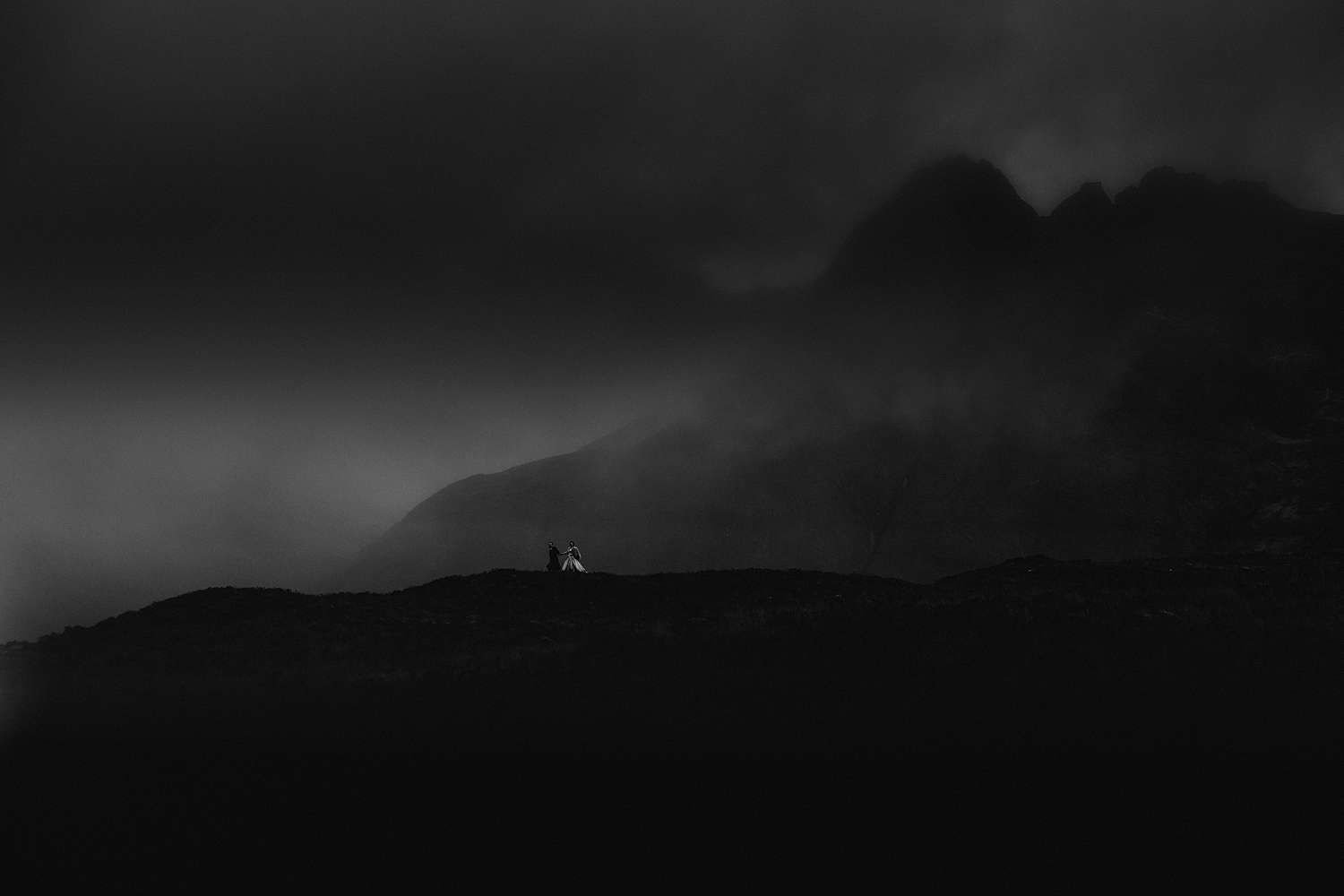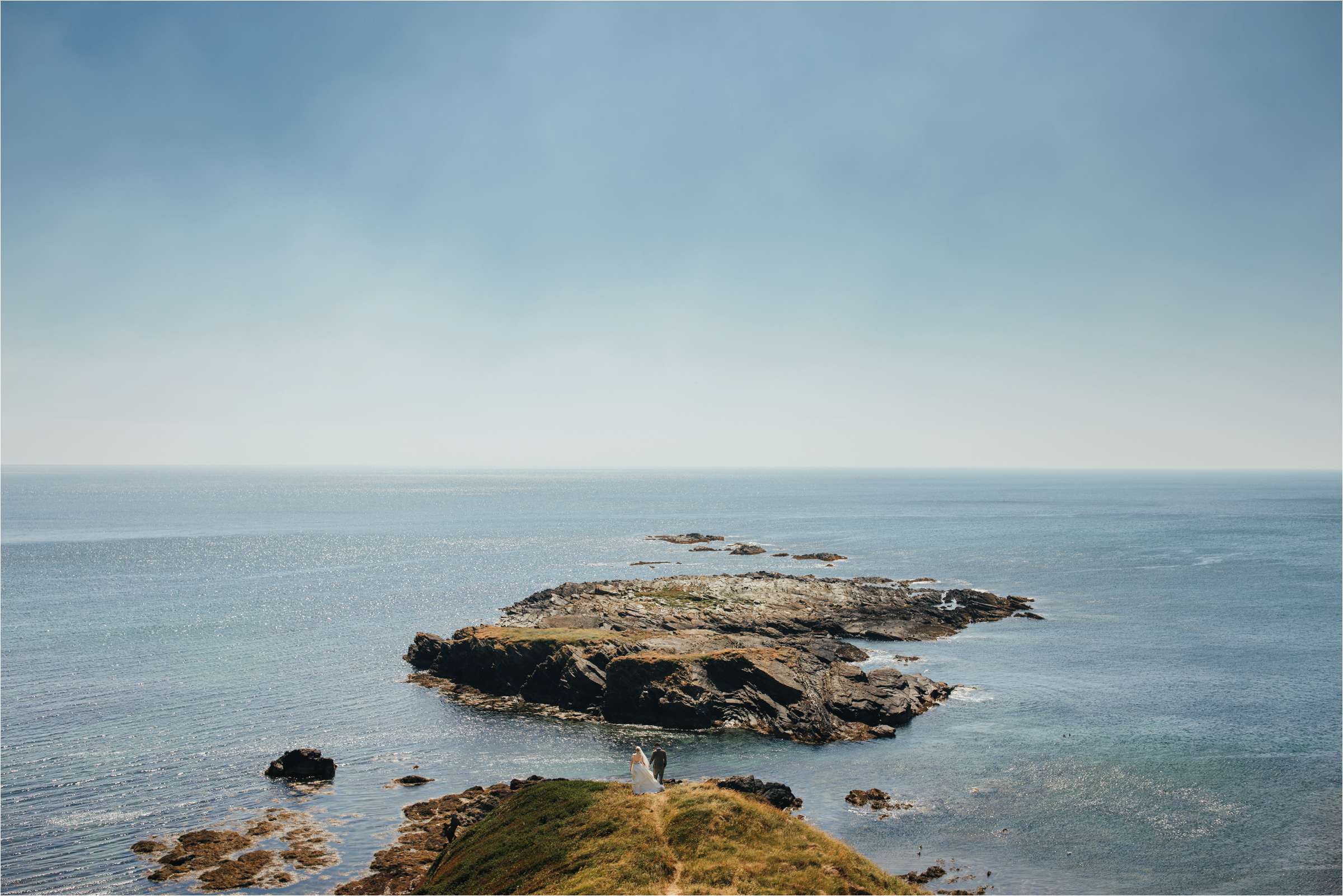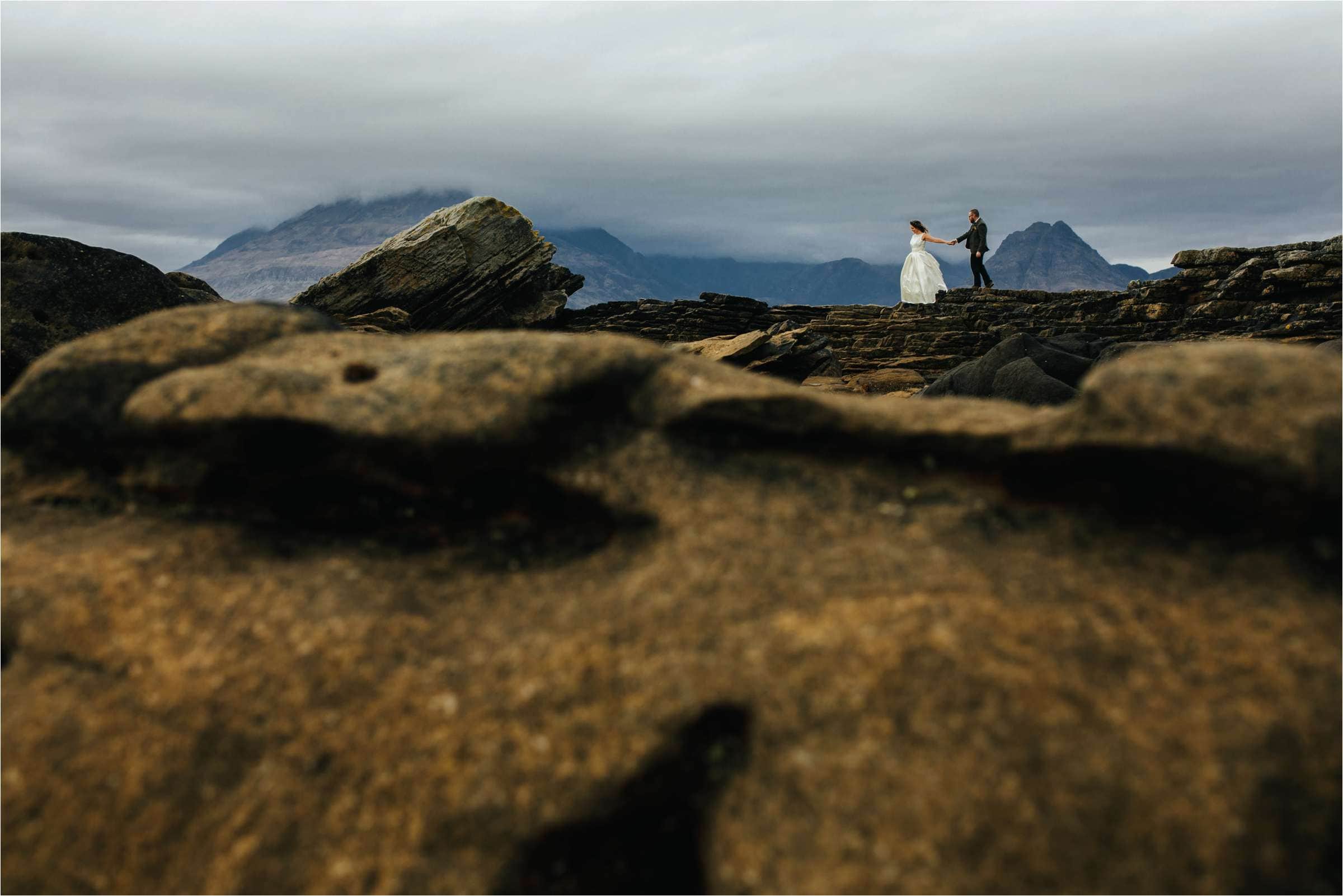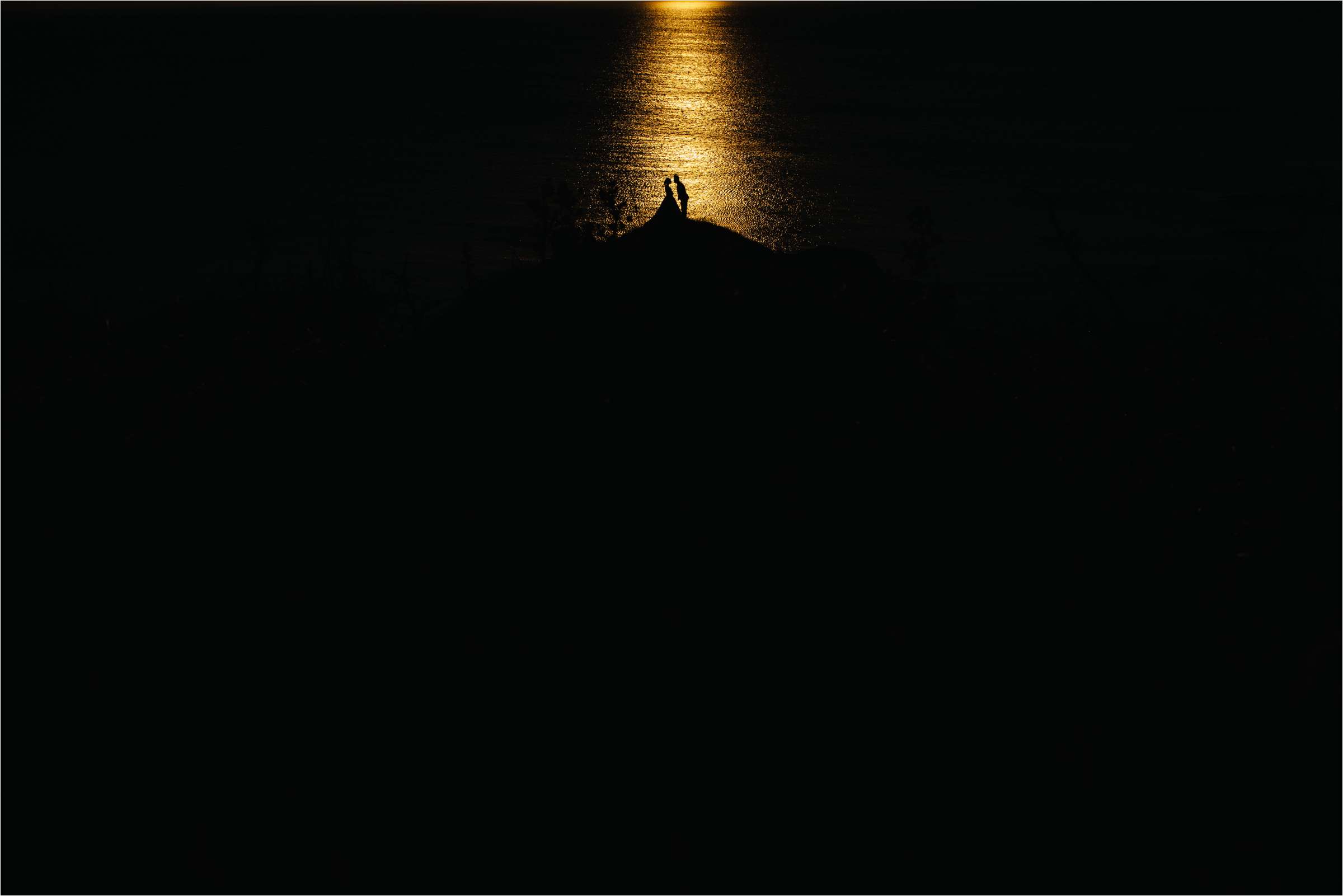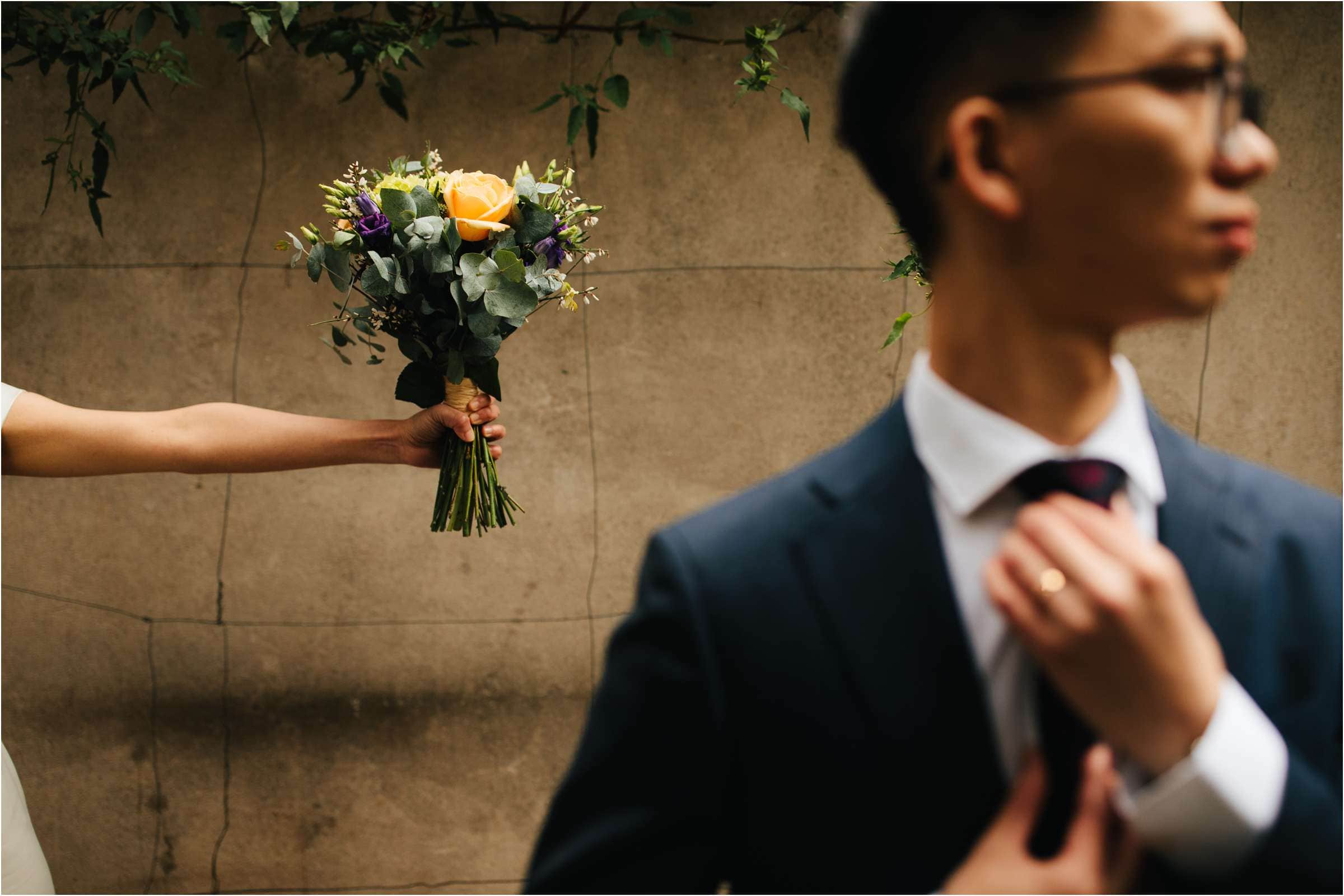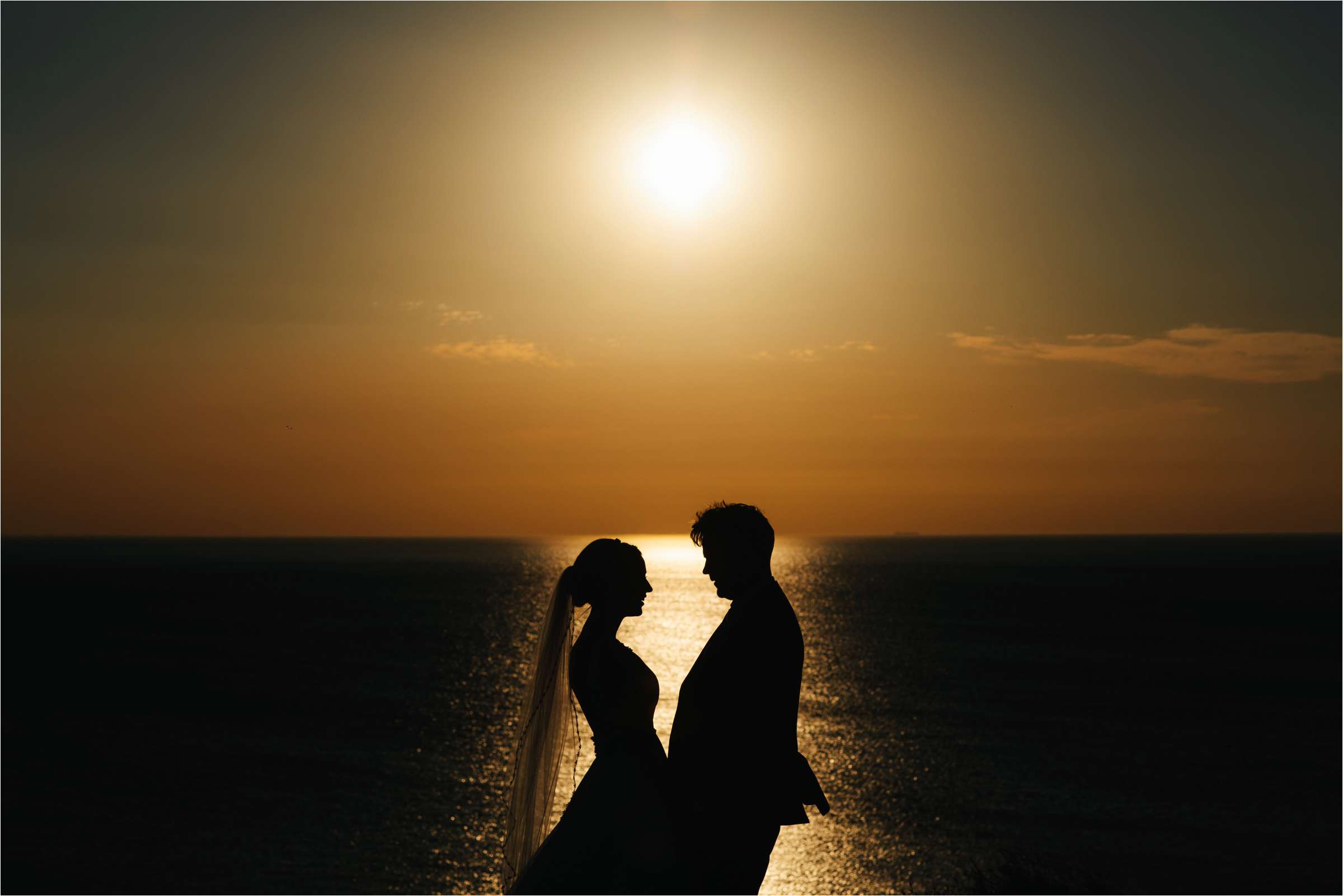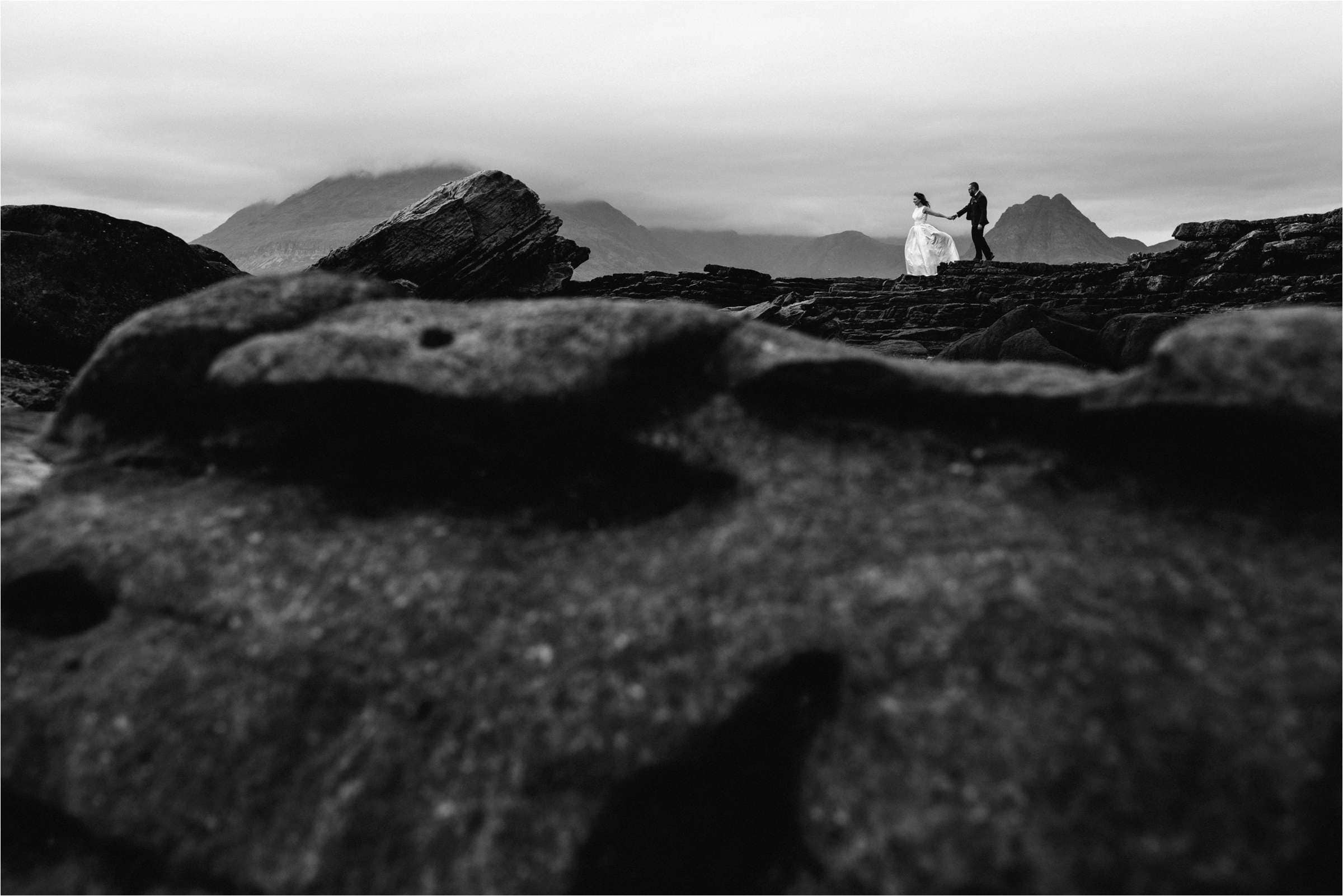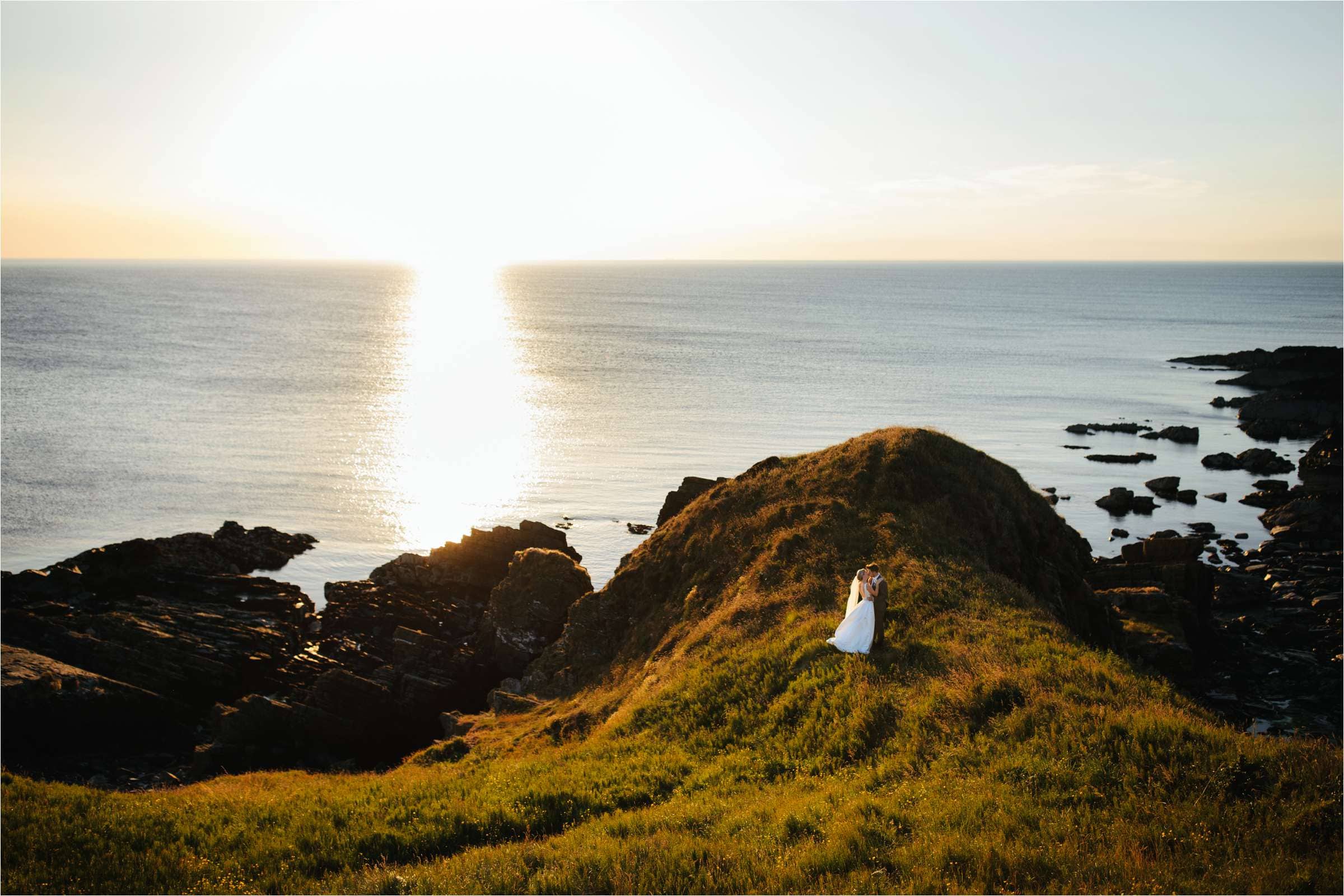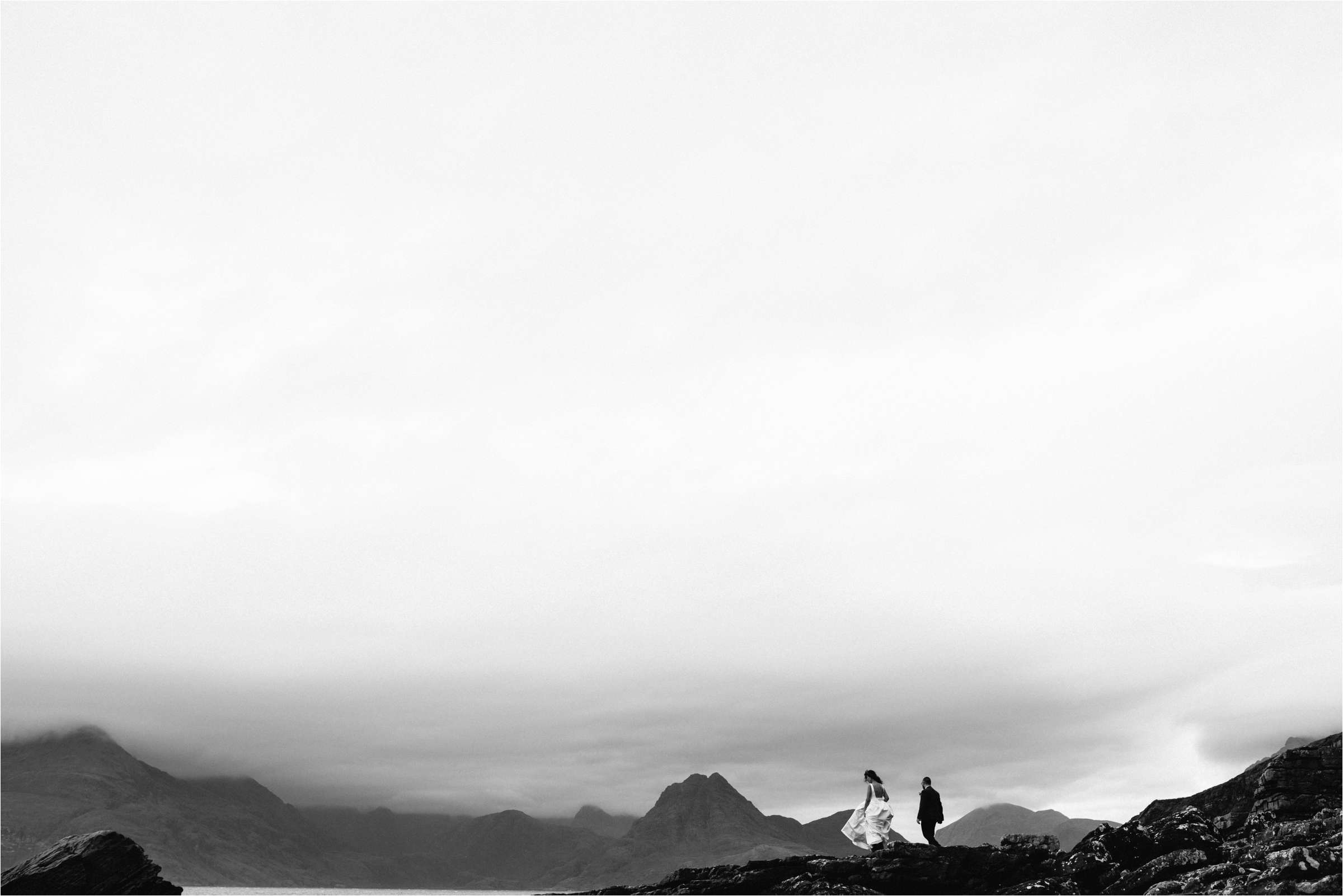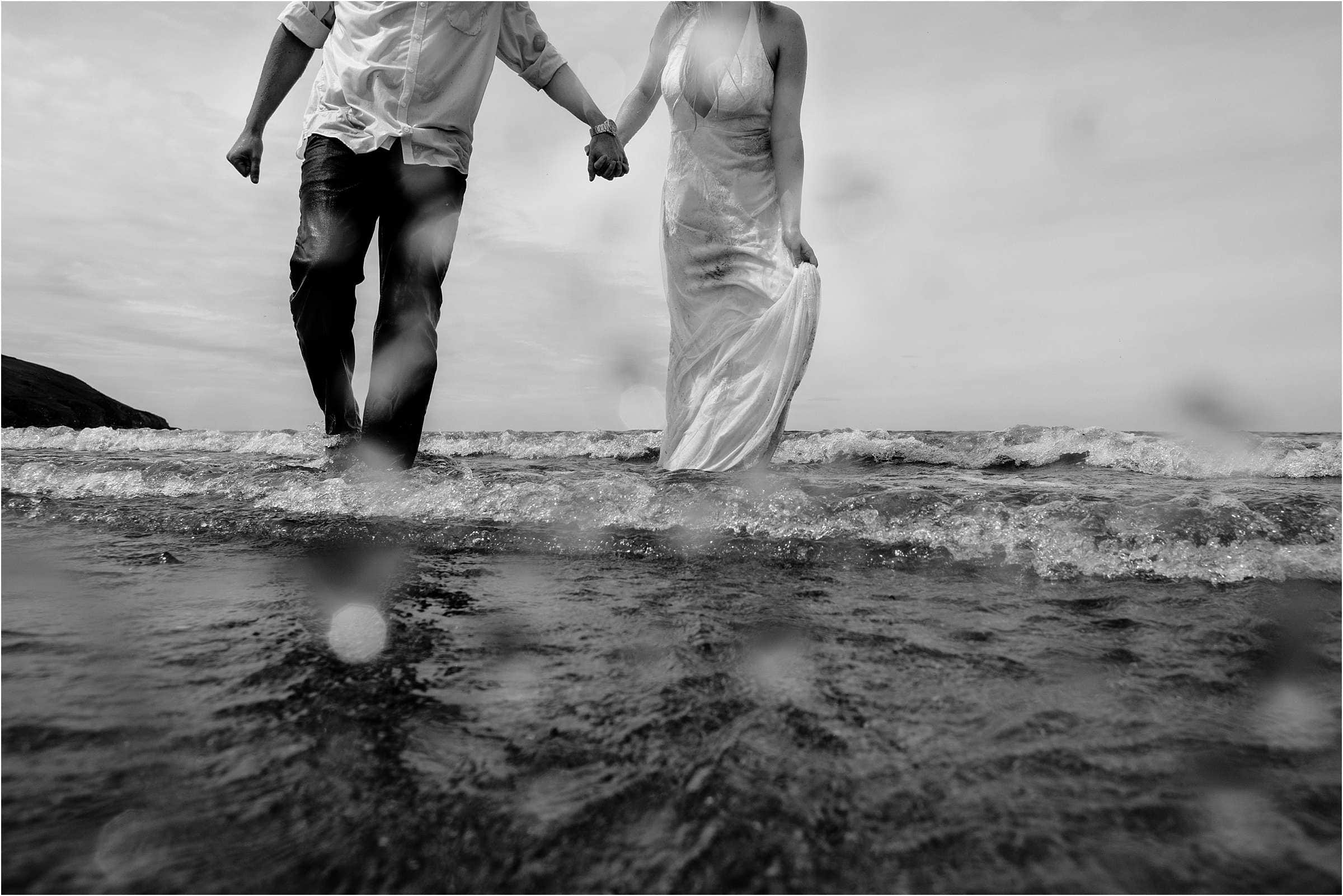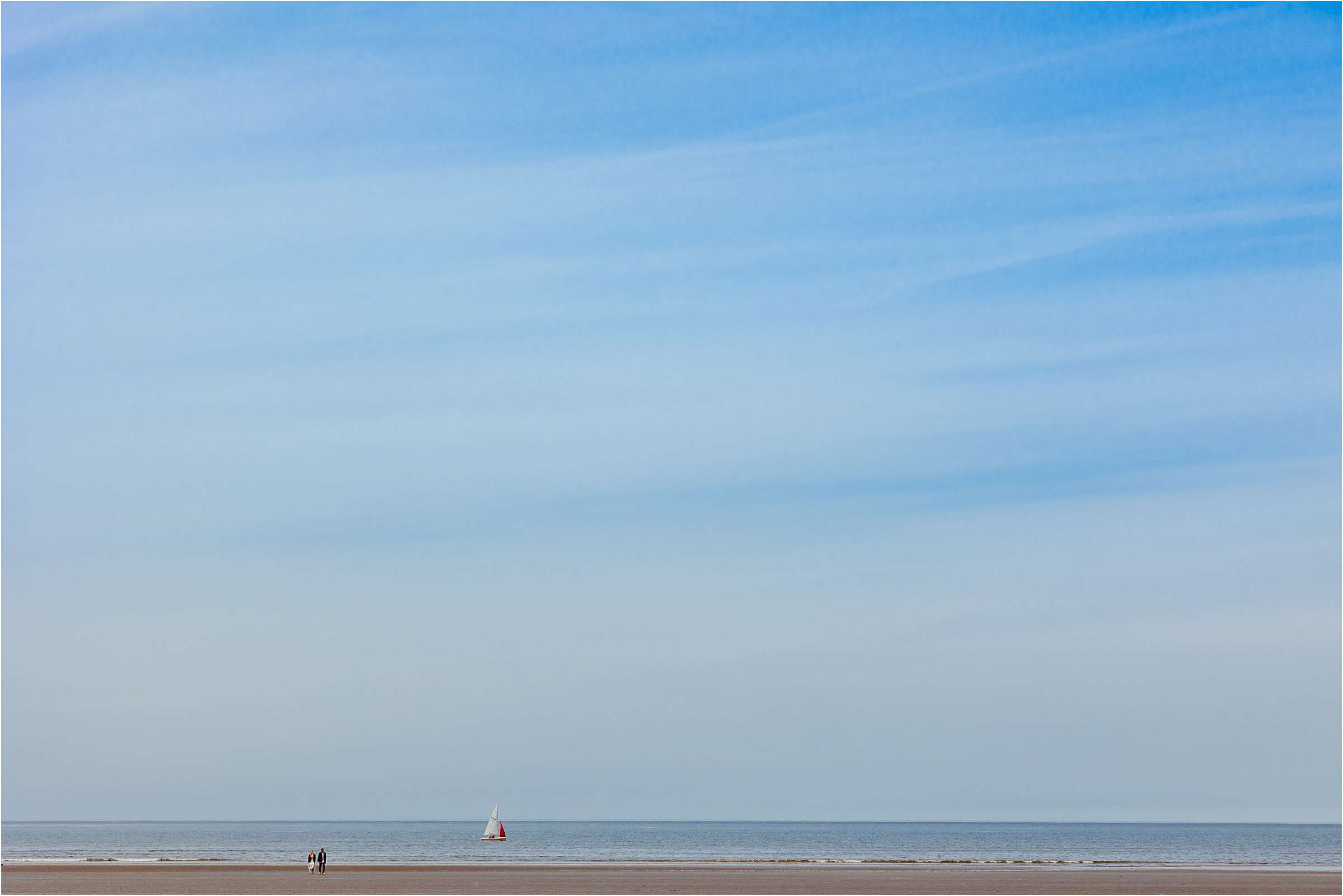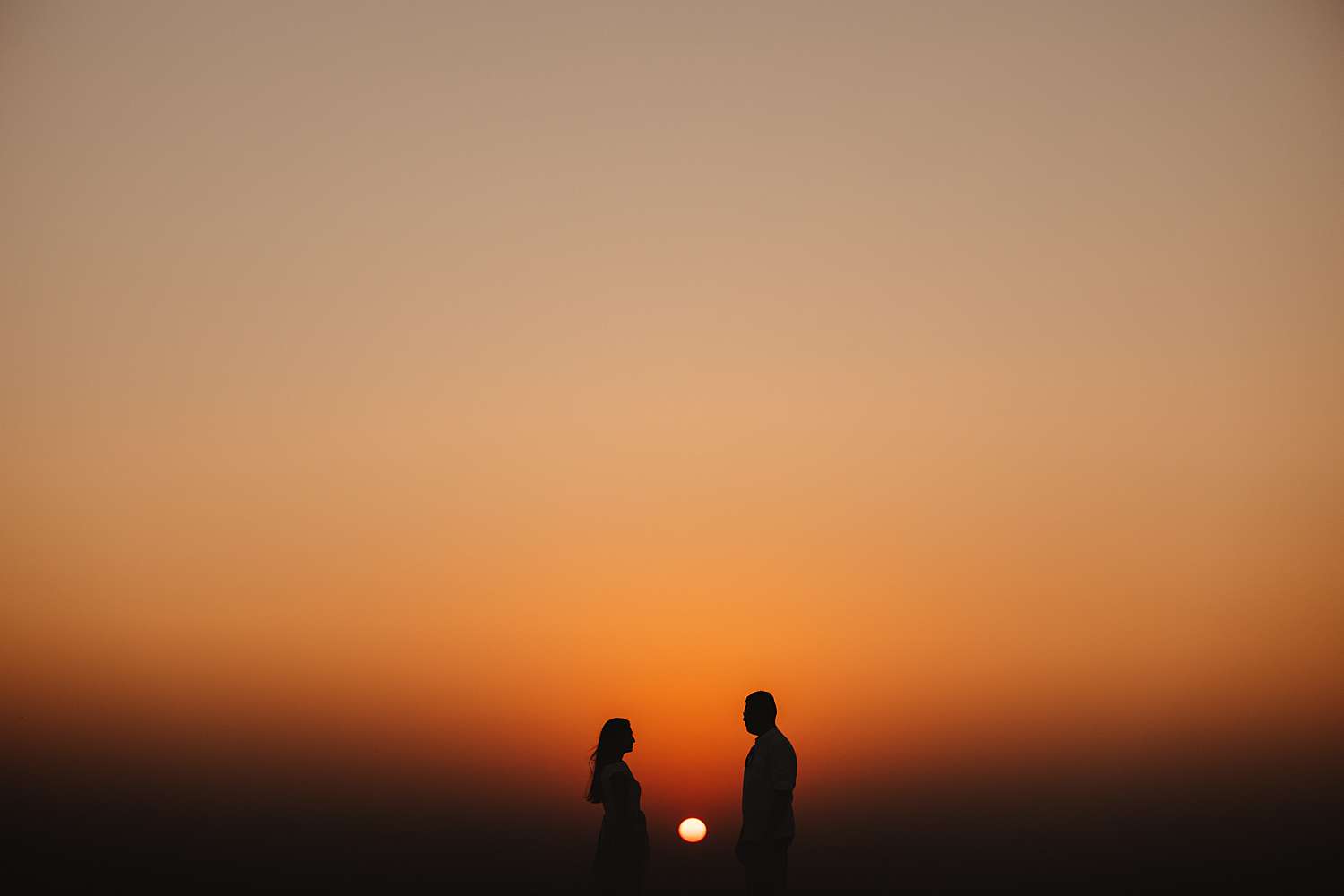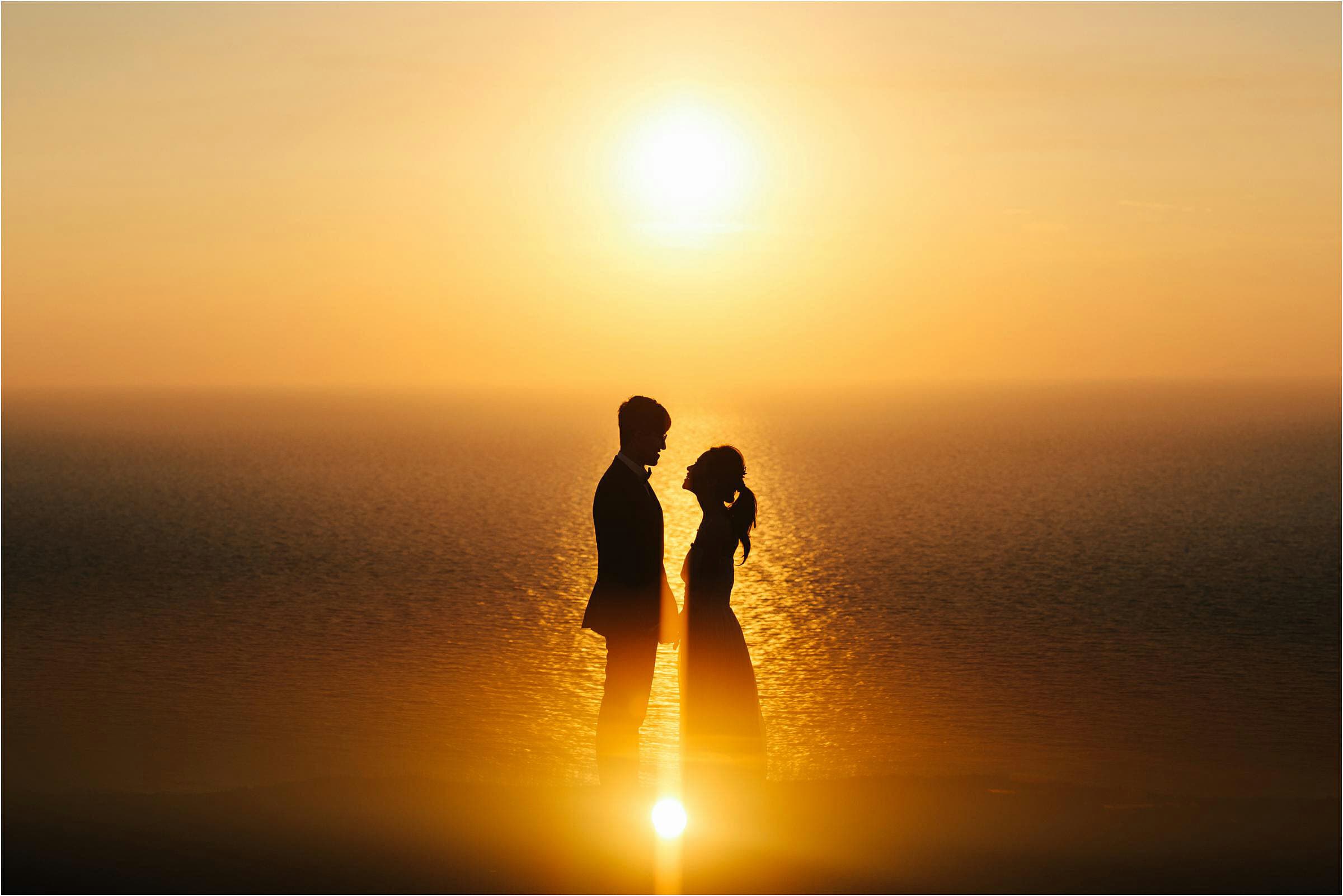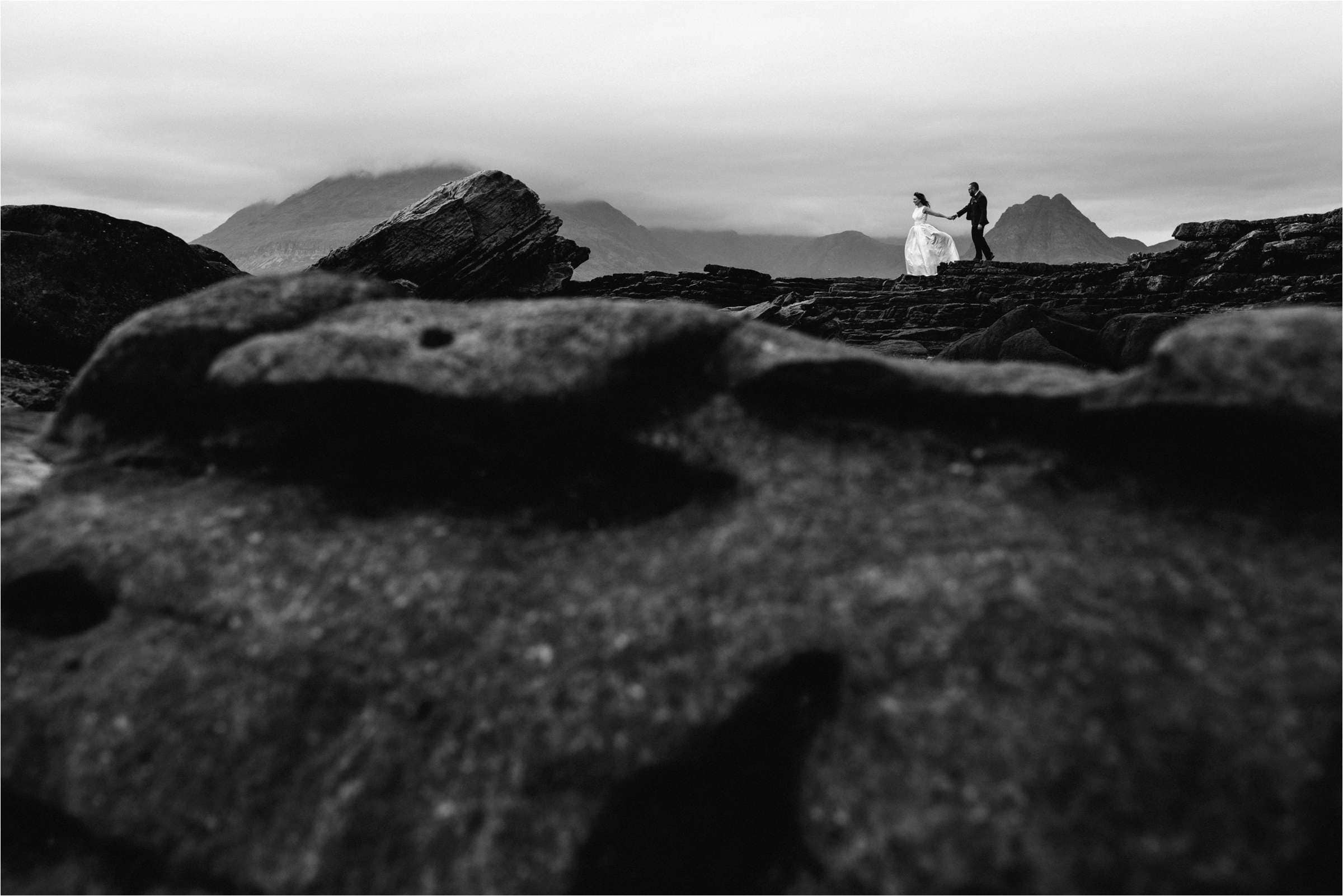 Let's chat about your plans
First things first we'll need to find out if we're free on your elopement date. Pop an email through to us with as much/little information as you like, and we can talk about your day and send over our pricing brochure for you to have a look through.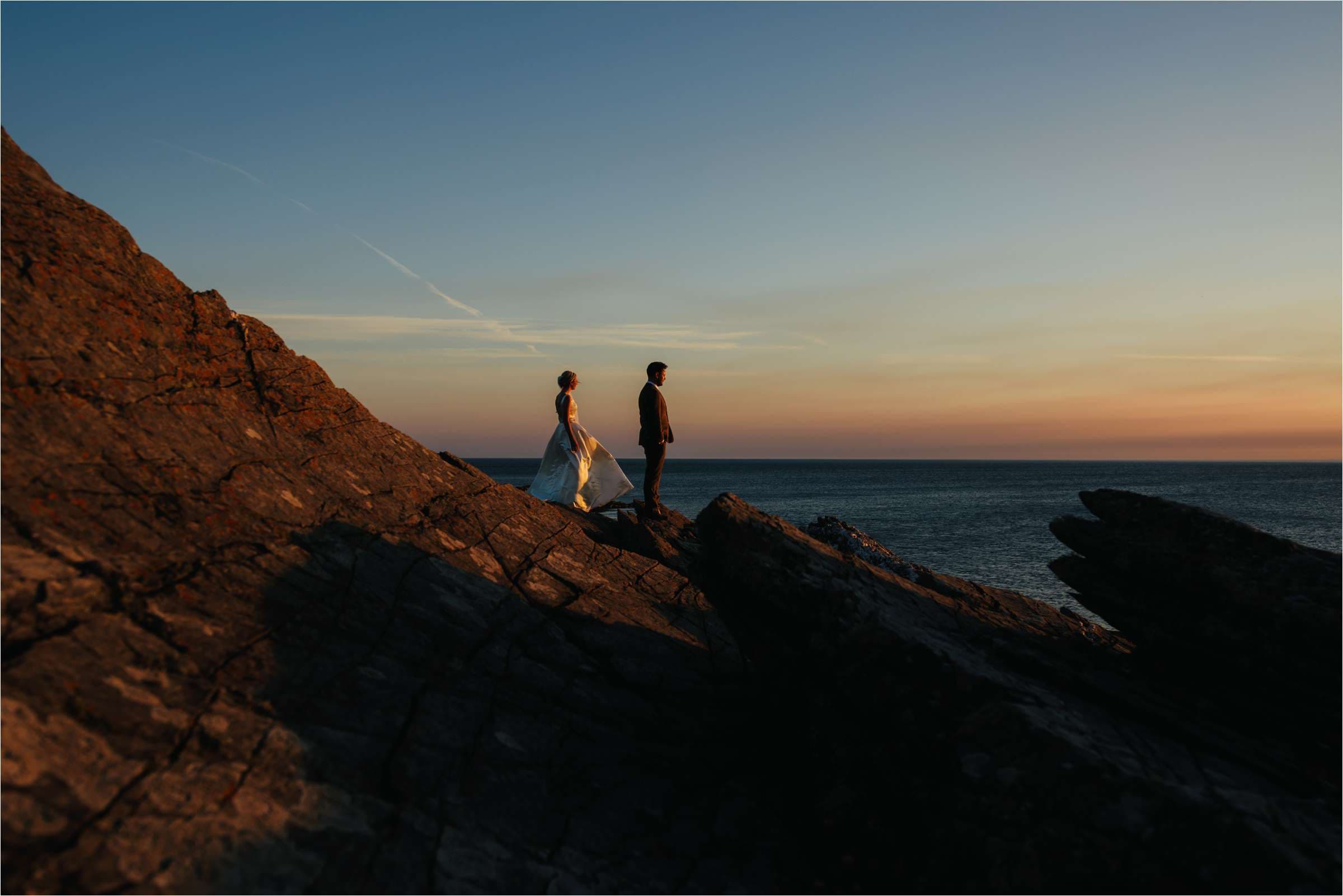 You've had a look through our elopement brochure and have decided that we are the right people for you (yay!) All we need from you is a short booking form to be filled in along with a signed contract and your 25% booking fee.
Let's shoot your elopement
Relax and have fun enjoying one of the most amazing days of your life knowing you're in safe hands with us!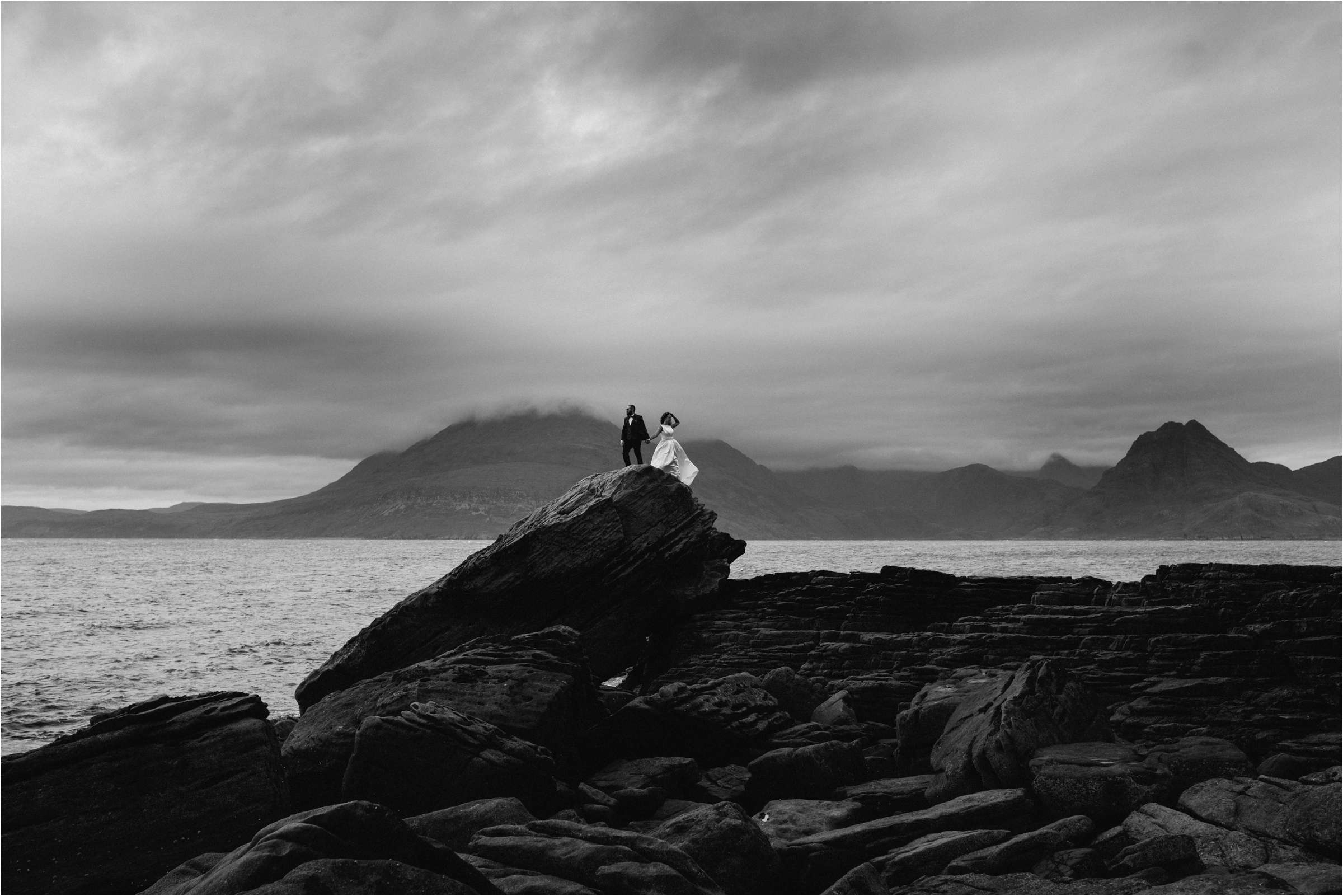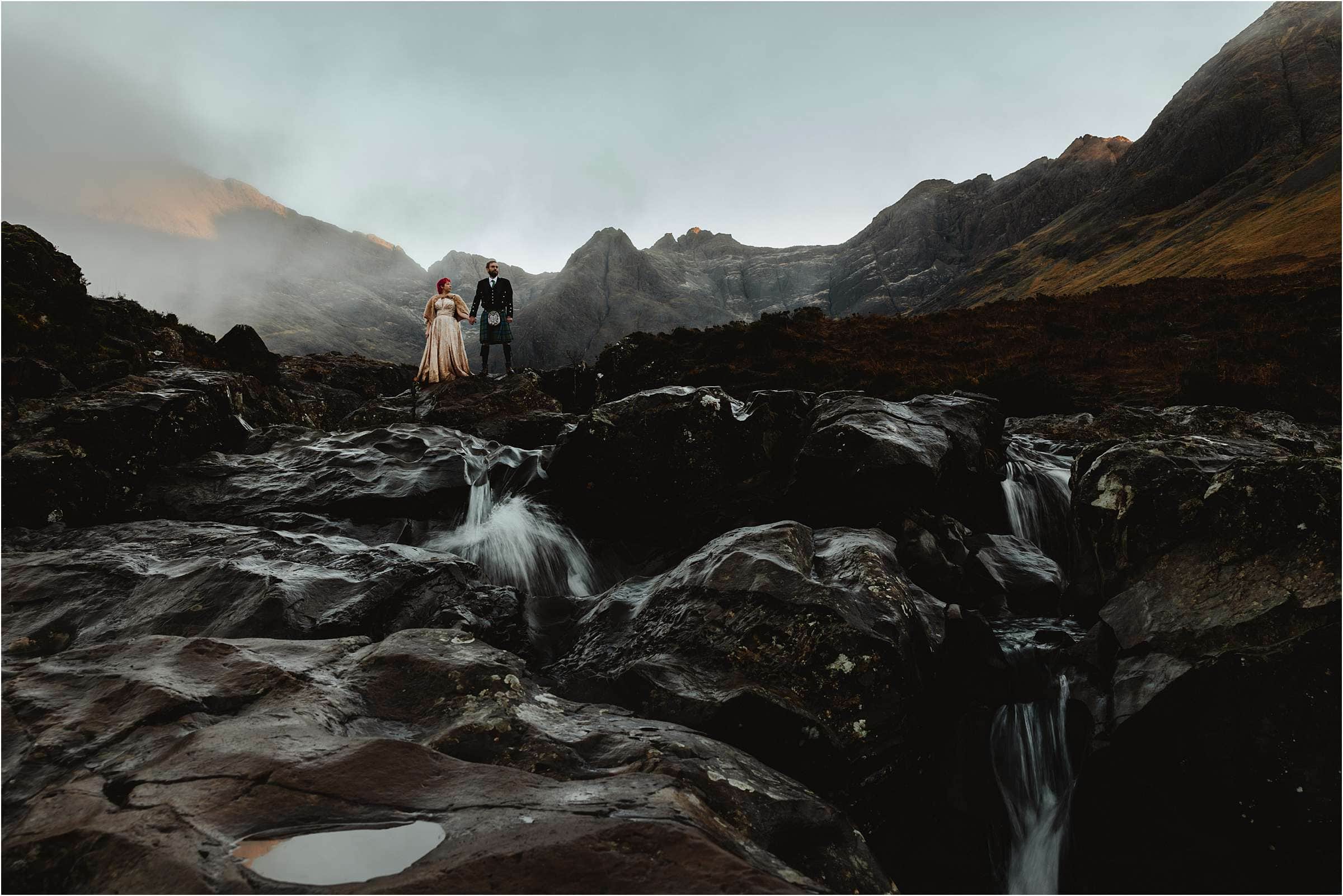 Kirsty + Ben | Isle of Skye
Katy + Scotty | Isle of Skye
I've been to some incredible places around the world and seen some epic landscapes but nothing quite prepared me for what I would see on the Isle of Skye.
More epicness in one of the most beautiful places on earth ... the Isle of Skye!
Caroline and Matteo were originally supposed to be getting married in the UK back in May, but coronavirus put a spanner in the works for them.