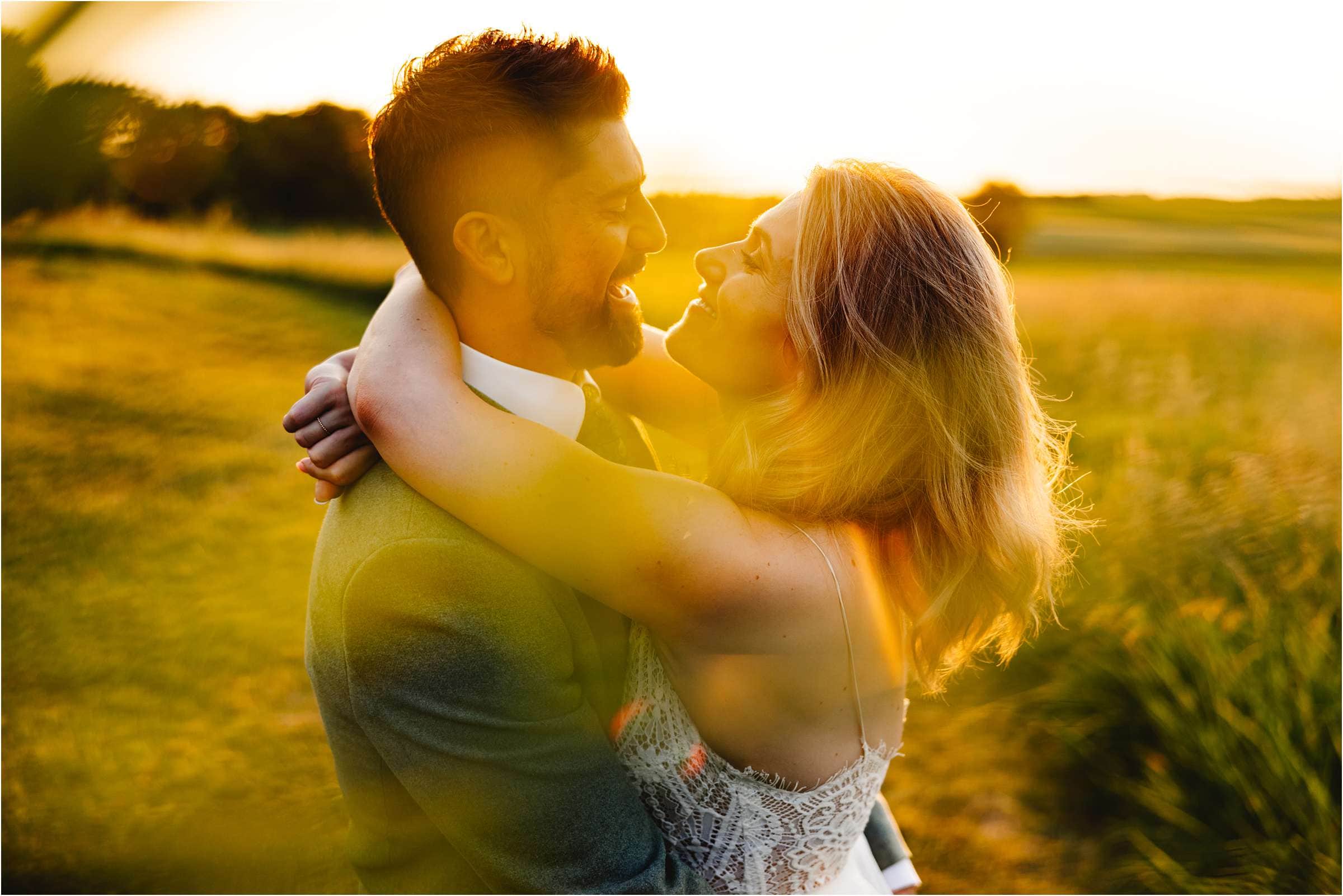 UNIQUE - CREATIVE - AWESOME
Wedding Photography in Cheshire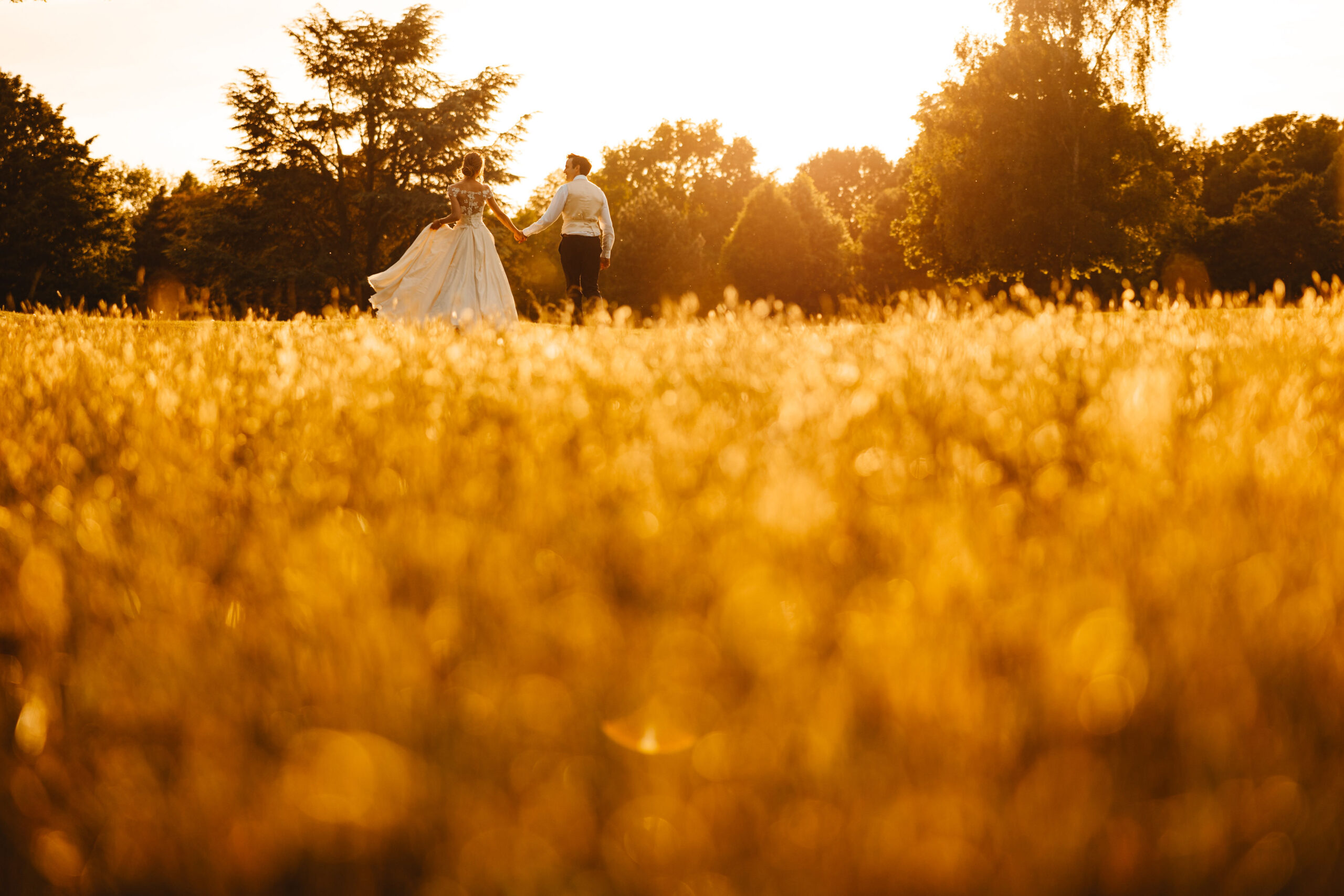 Are you looking for a Cheshire wedding photographer? ... We're Liam + Bee and we have been Cheshire wedding photographers for nearly 20 years. We are three time winners of 'UK Wedding Photographer of the Year' and listed within the top 150 best wedding photographers in the world with SLR lounge. We are well known internationally for our creative approach to image making combined with humour, and of course, your story. If you are looking for a Cheshire wedding photographer that can bring some real creative awesome to your wedding photographs and who has experience in some of the best wedding venues in Cheshire we'd love to hear from you.
Check out our portfolio below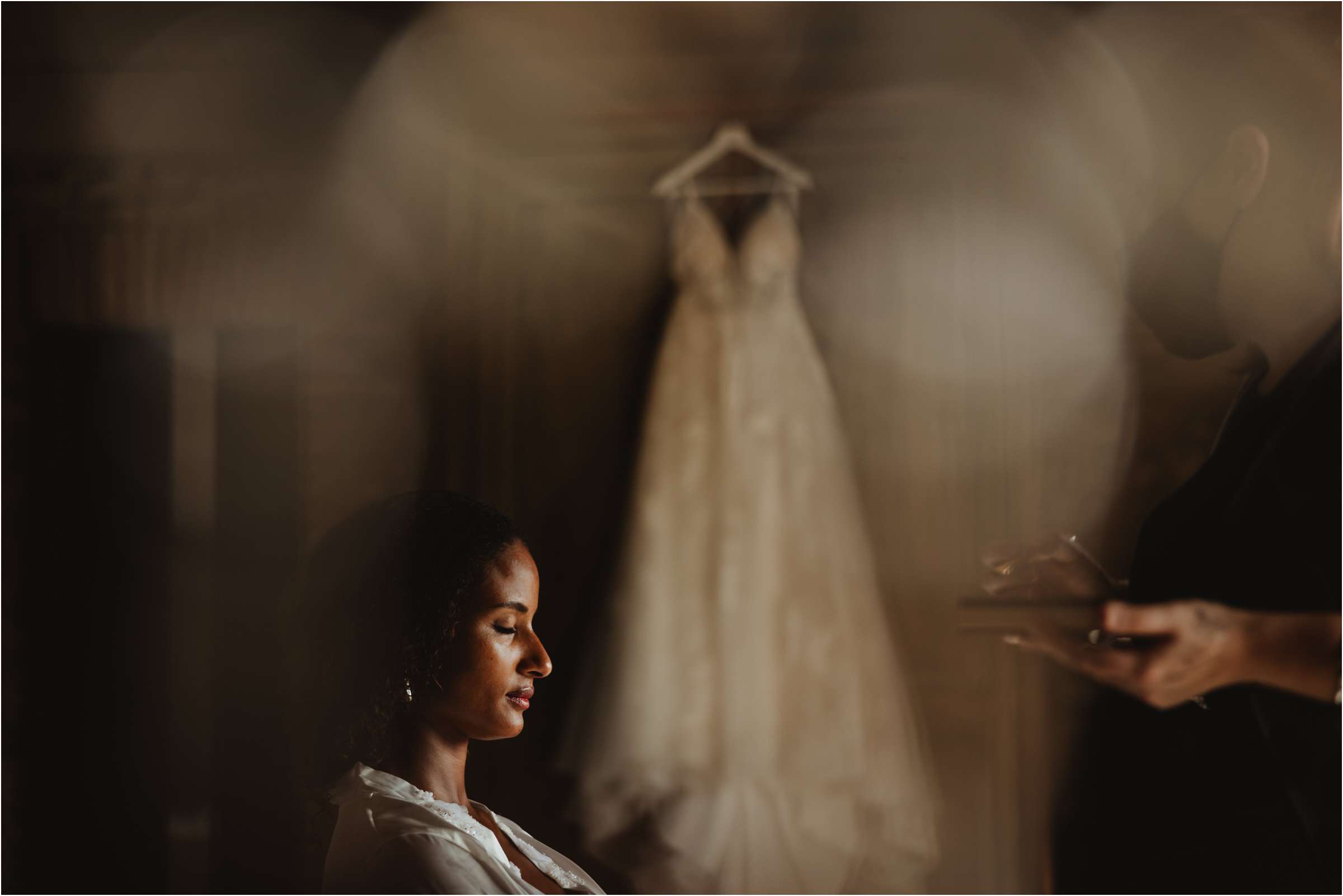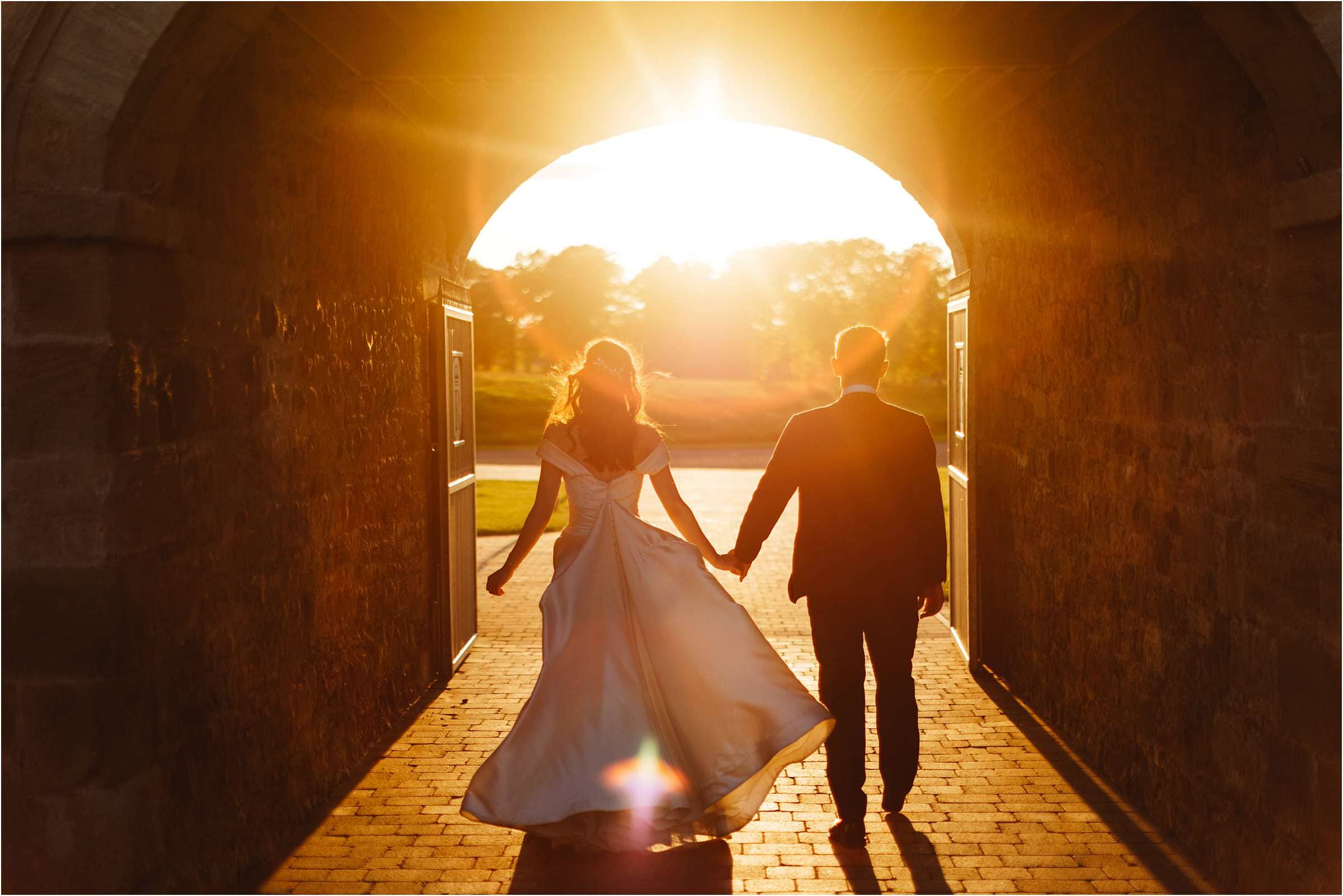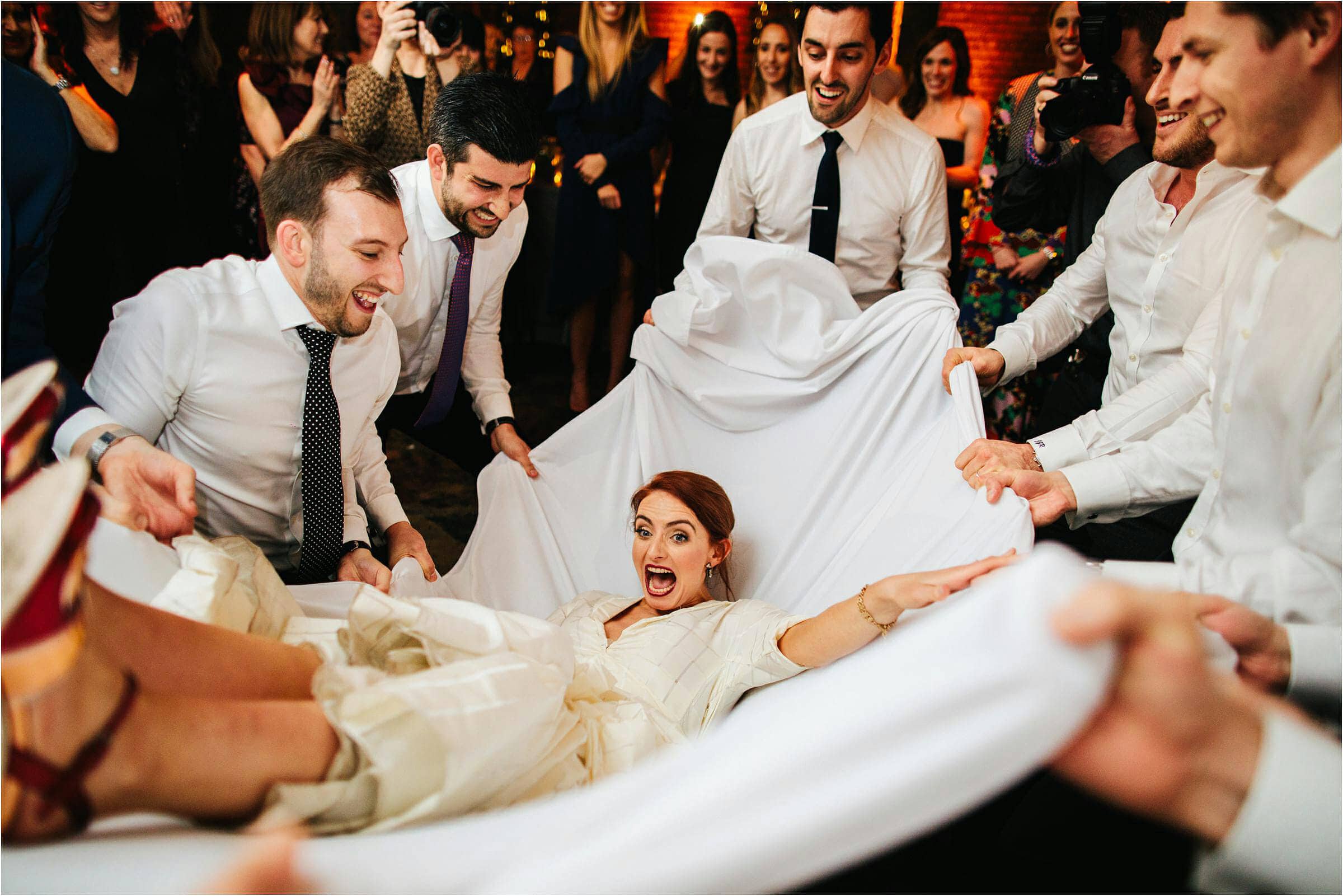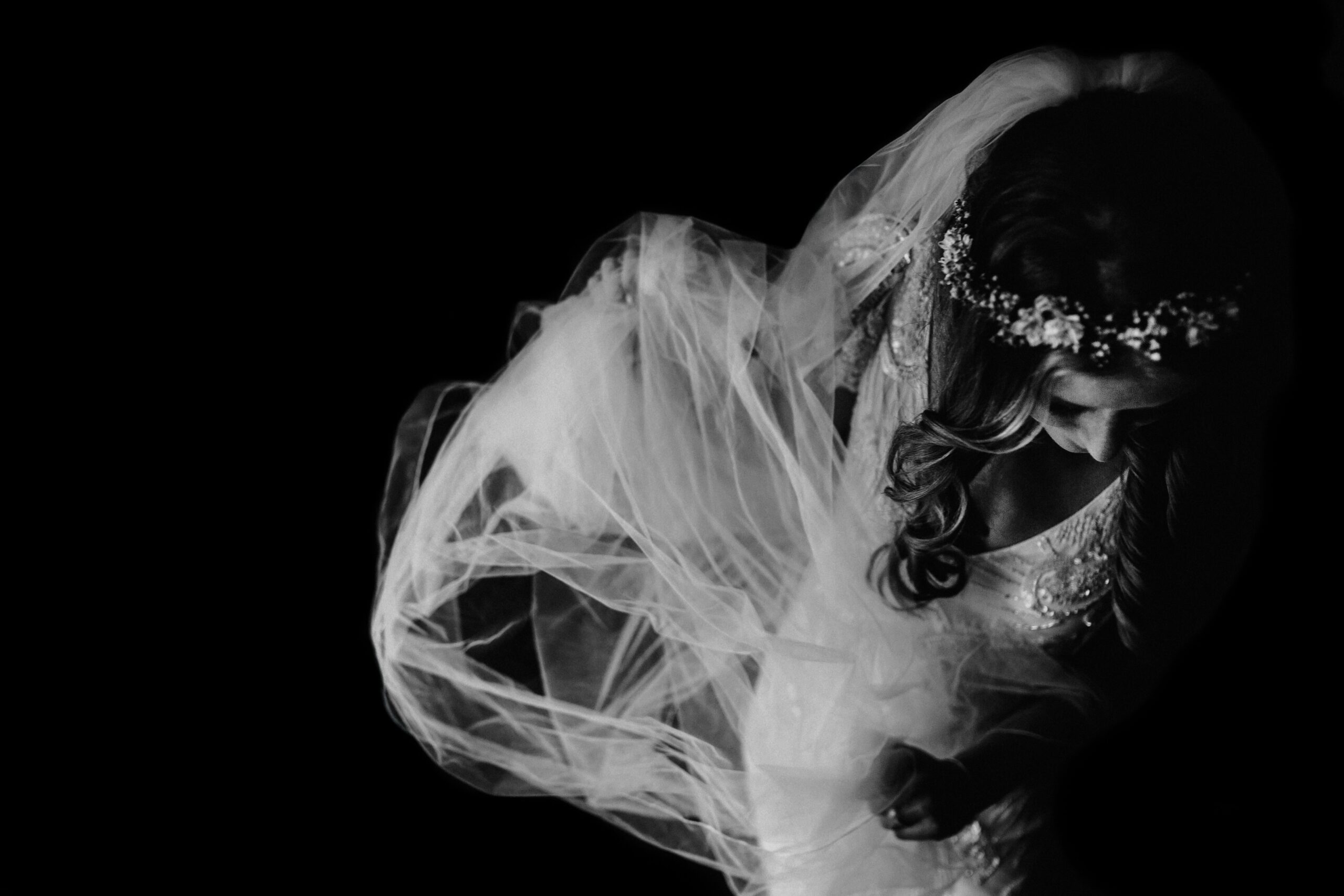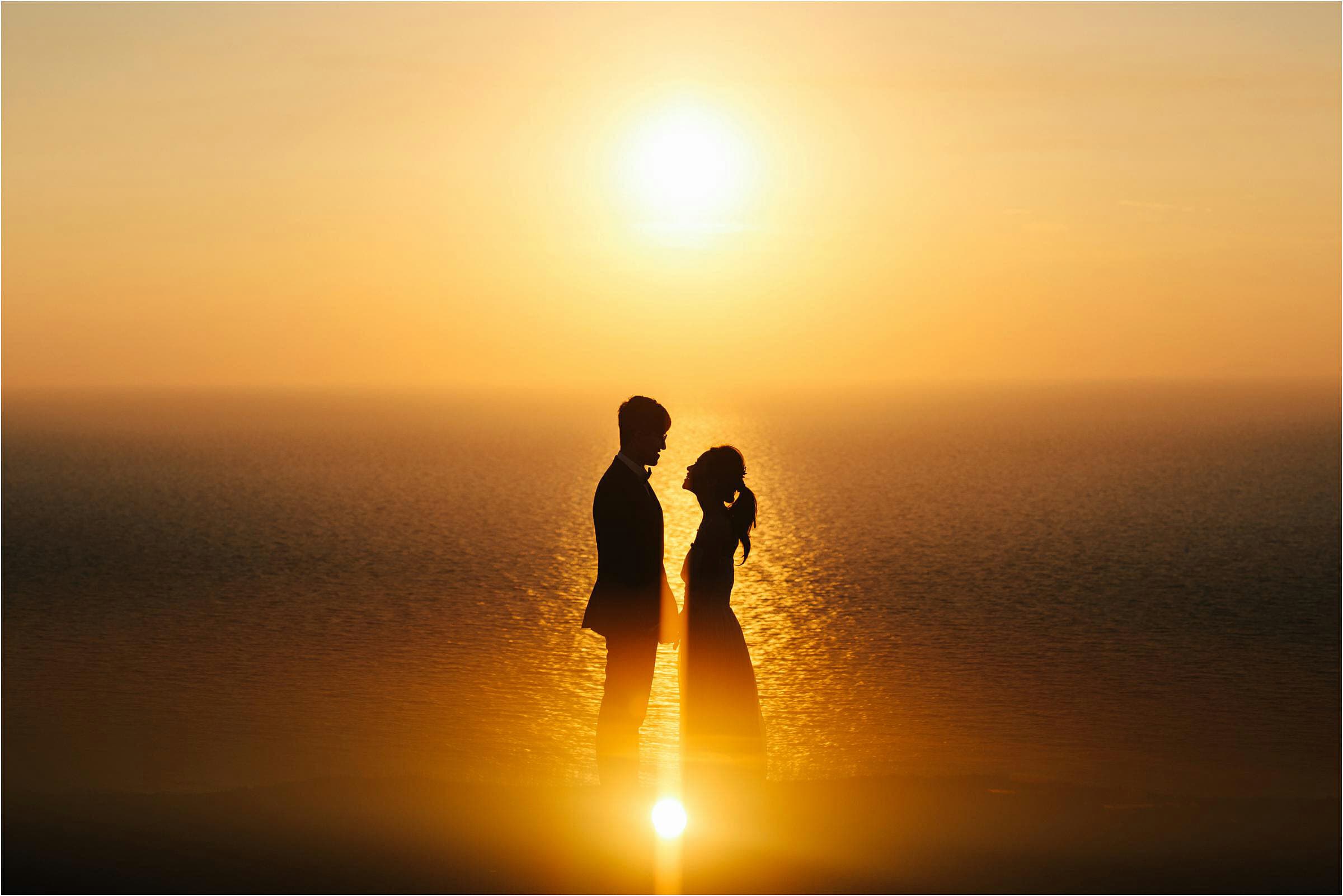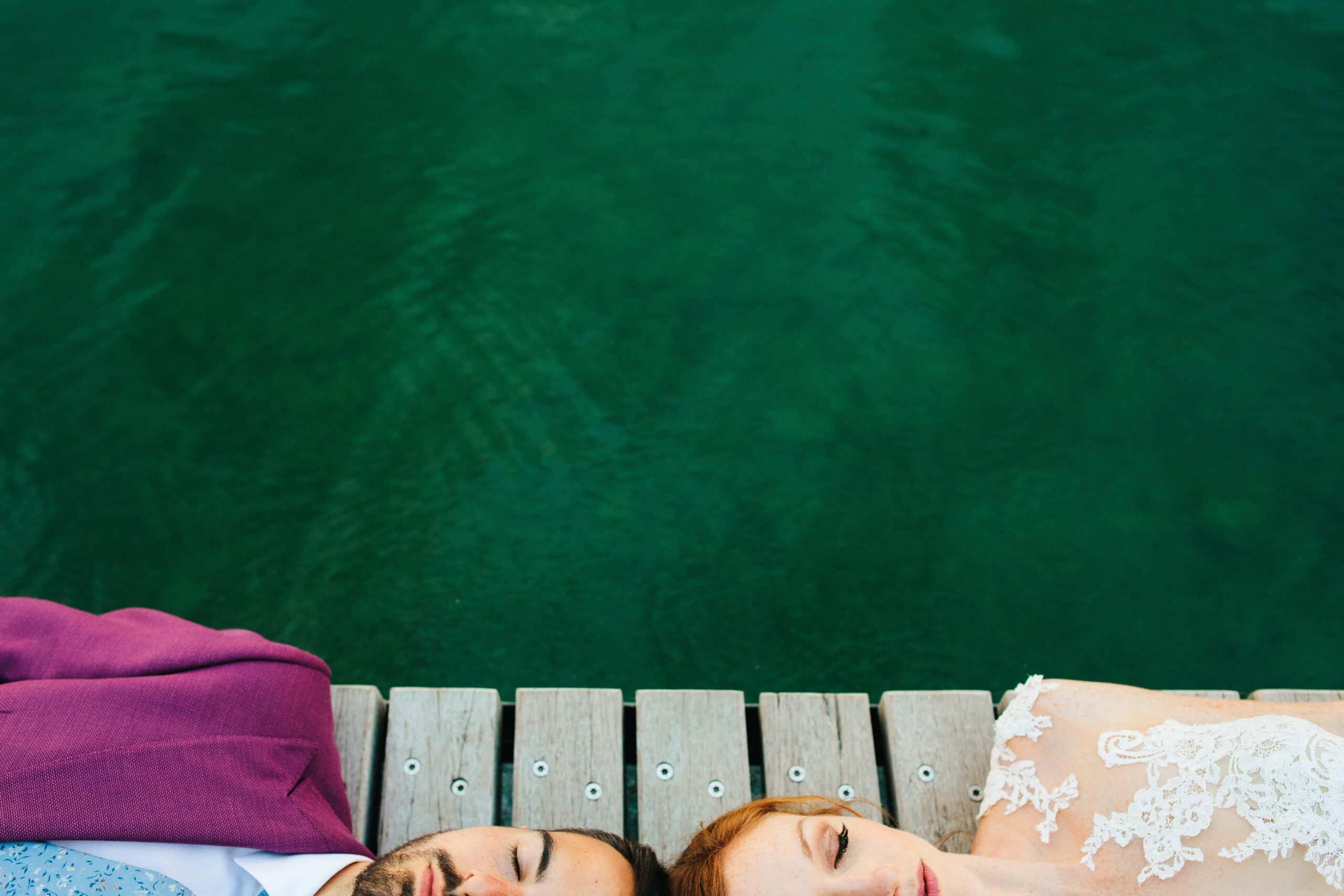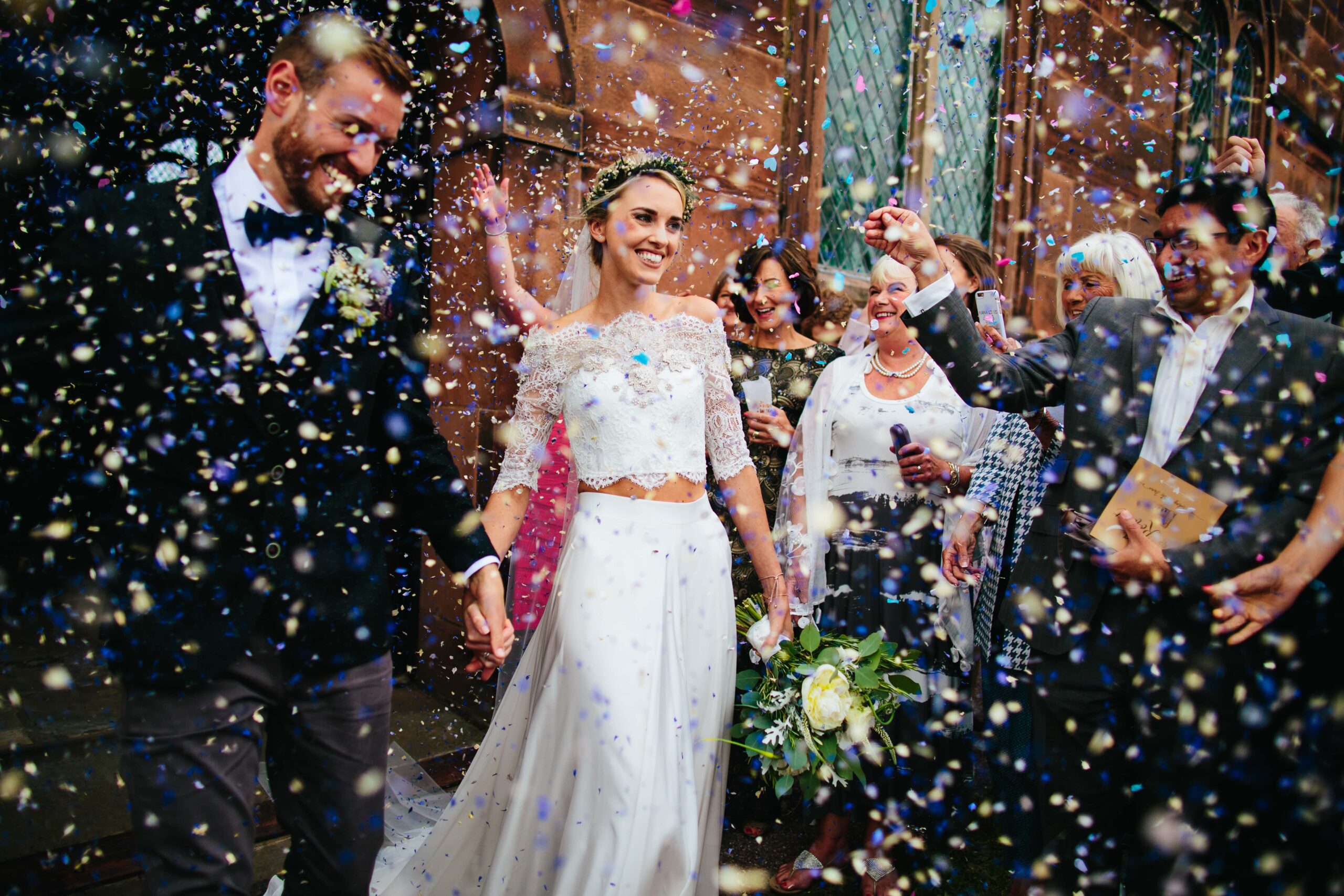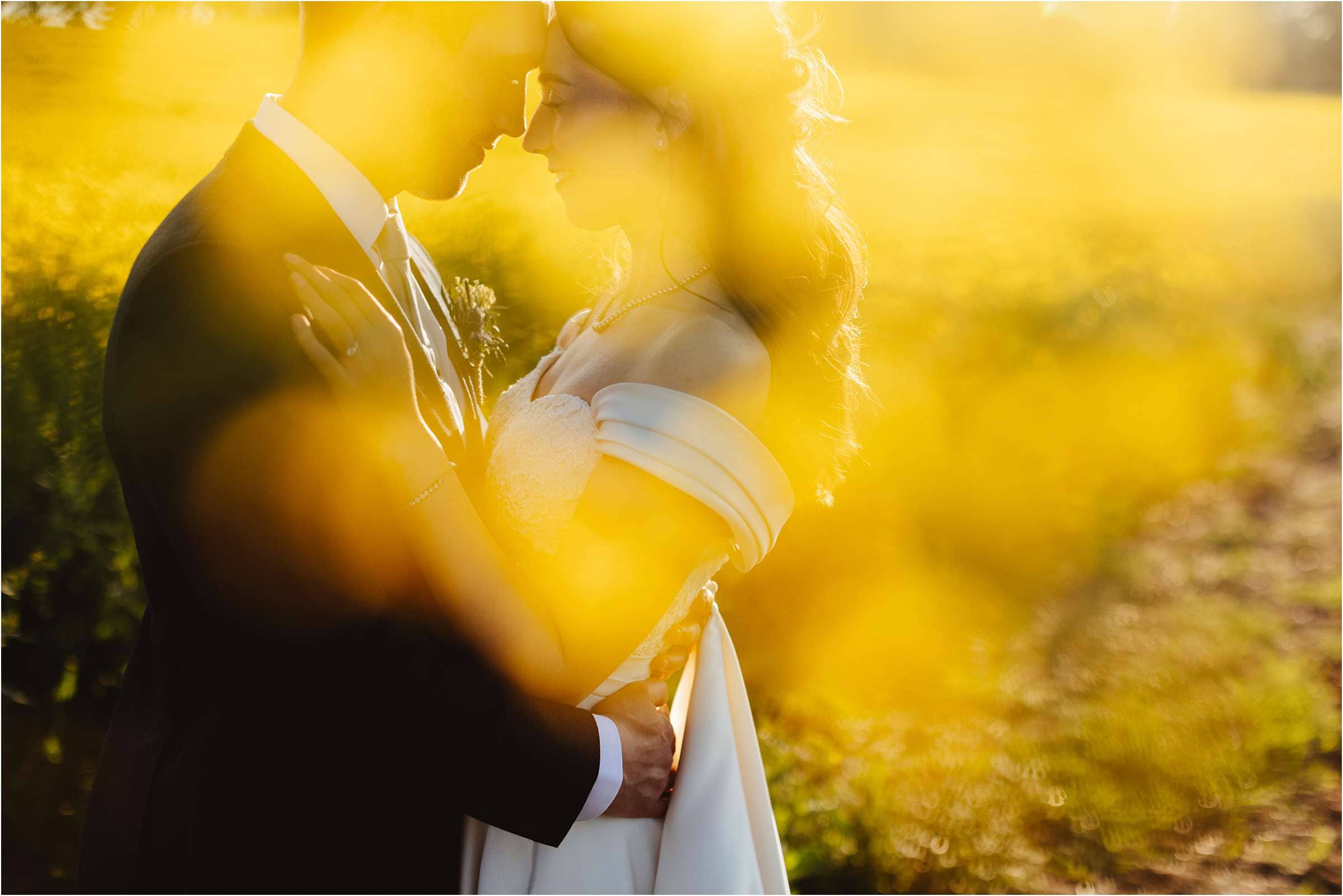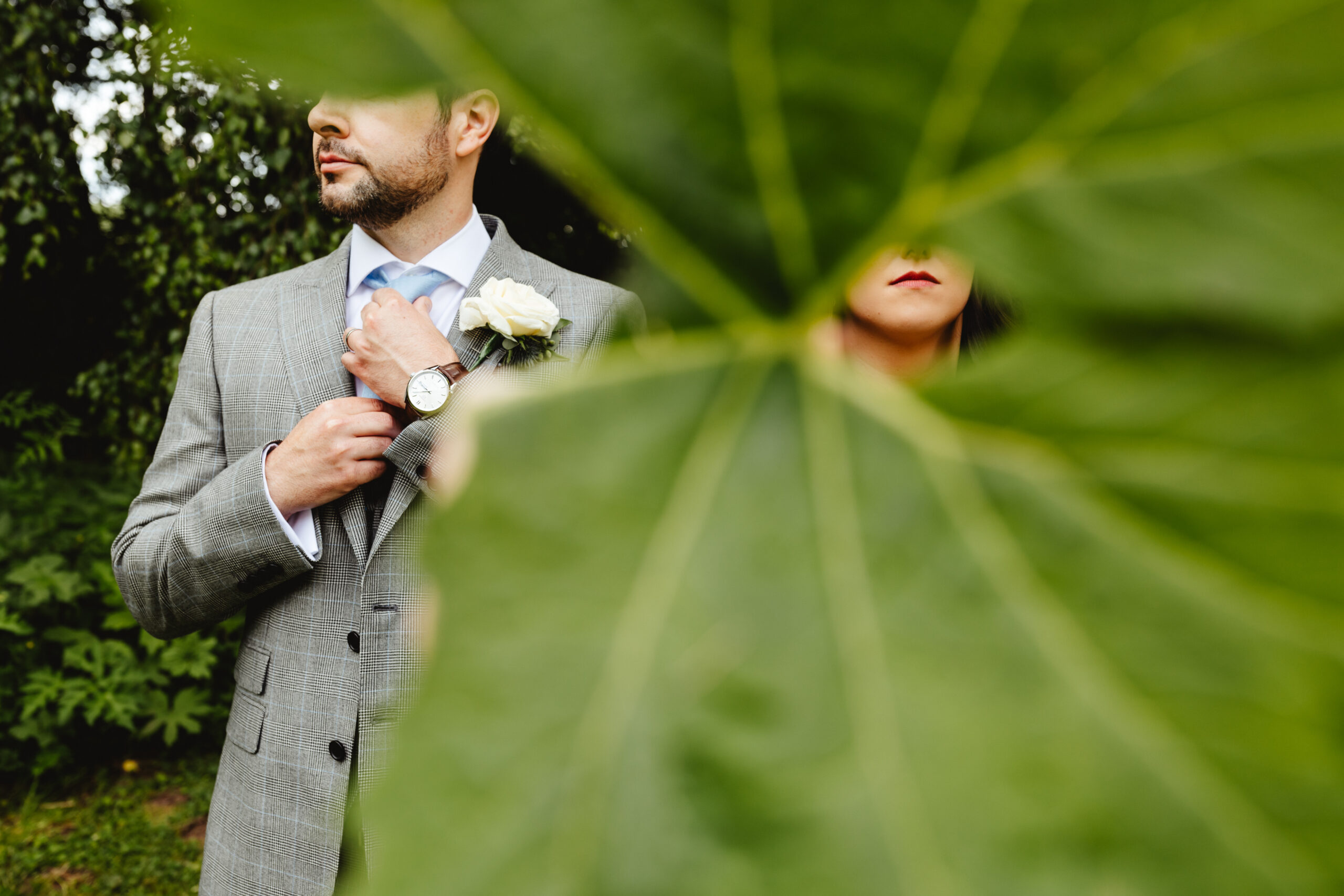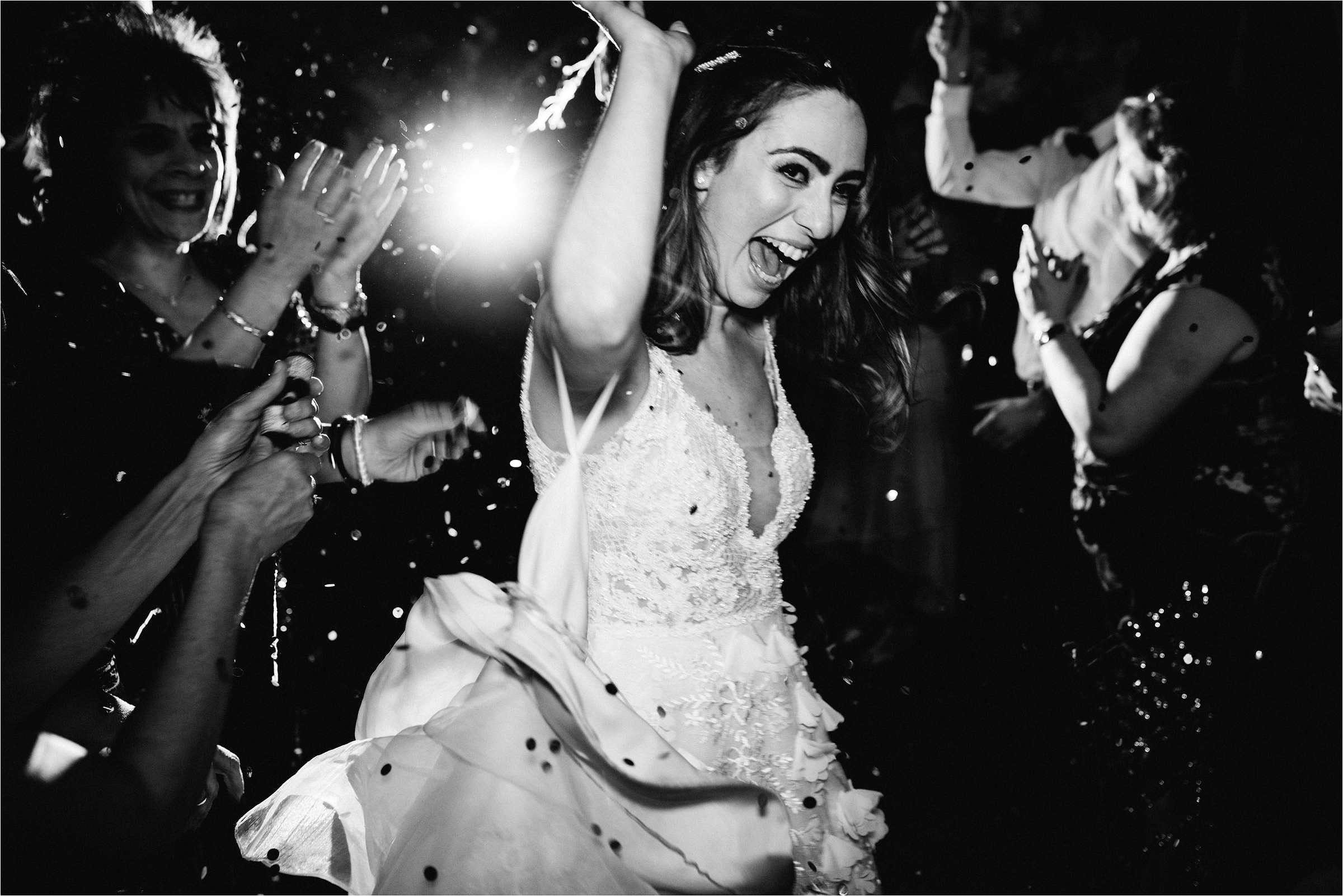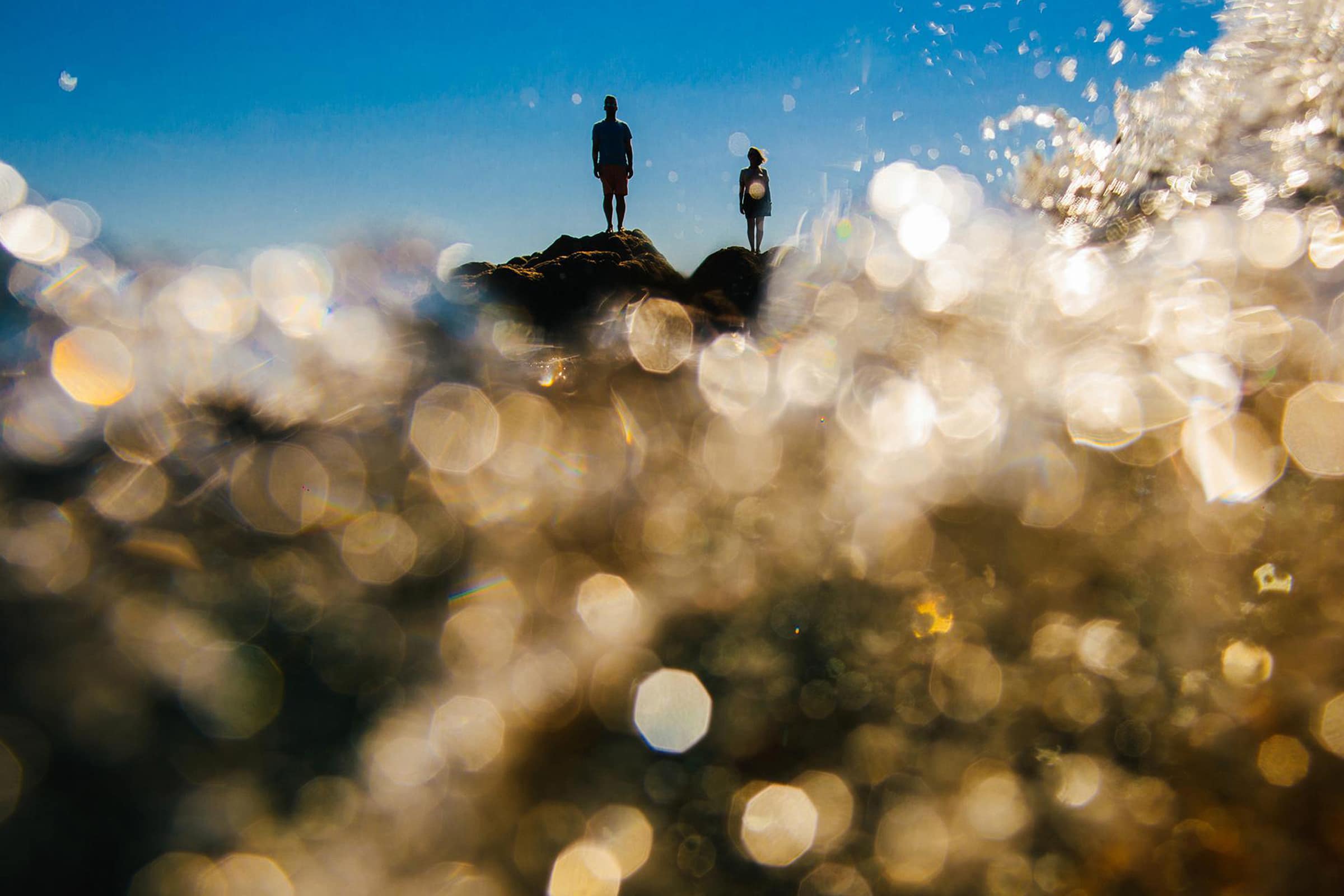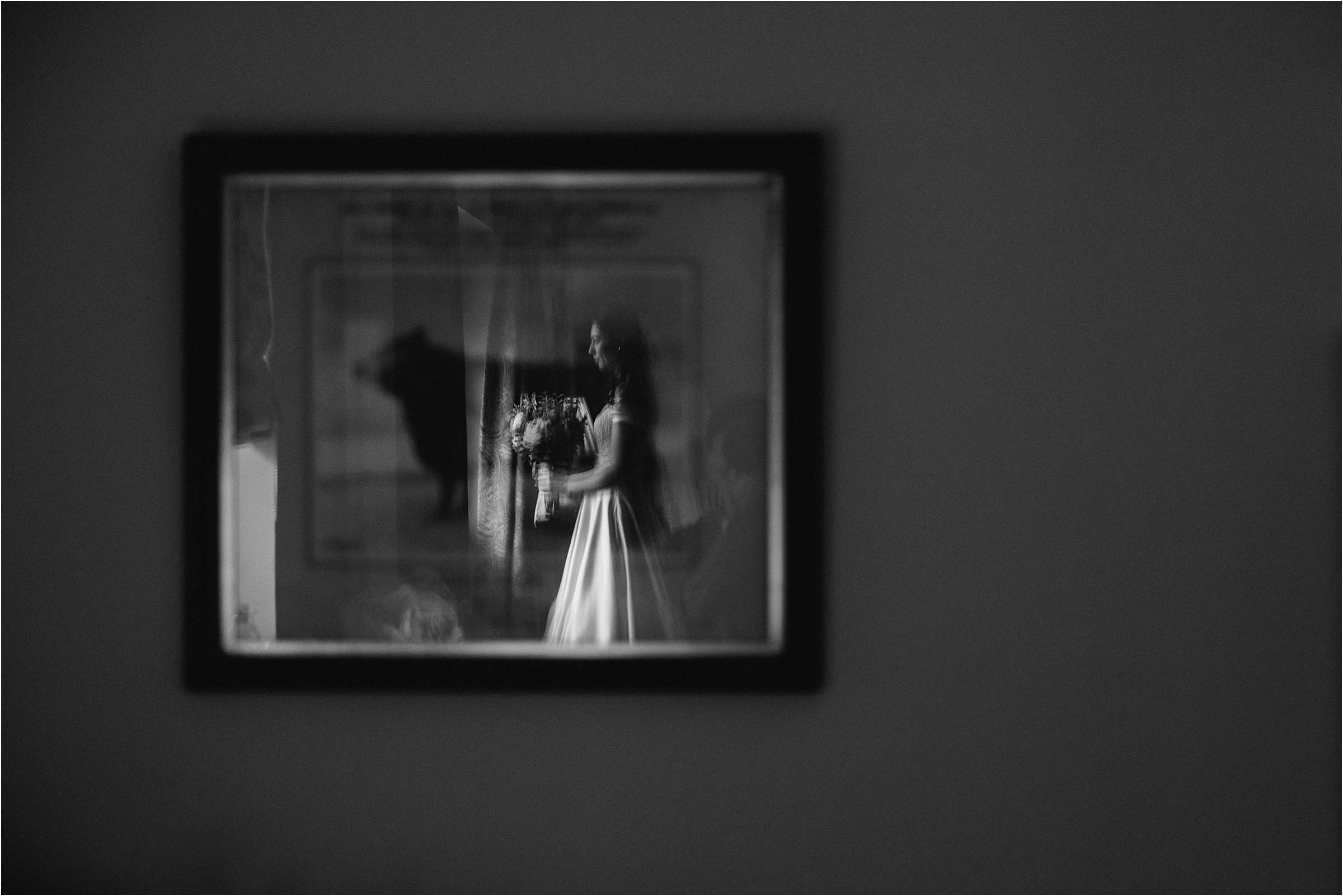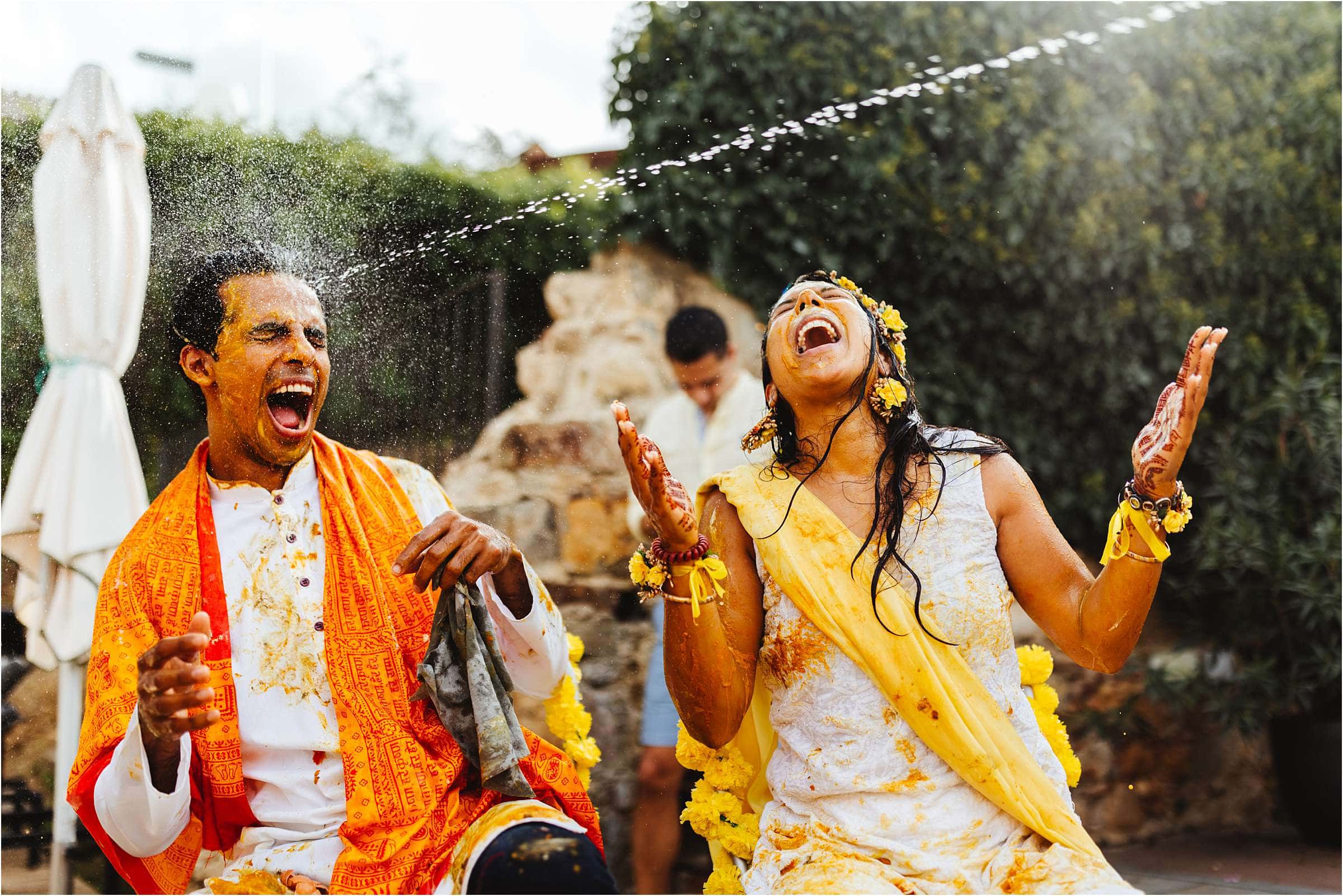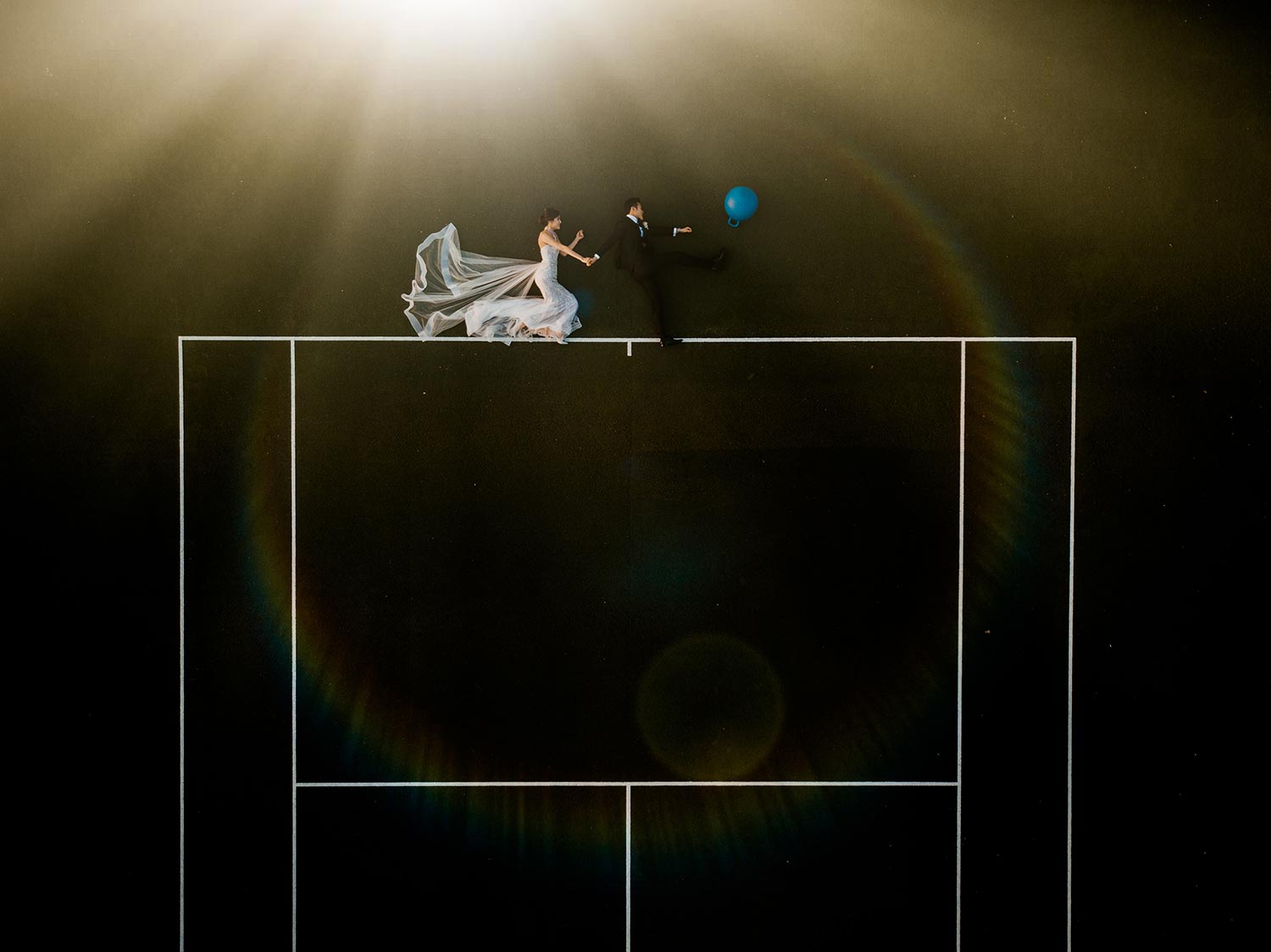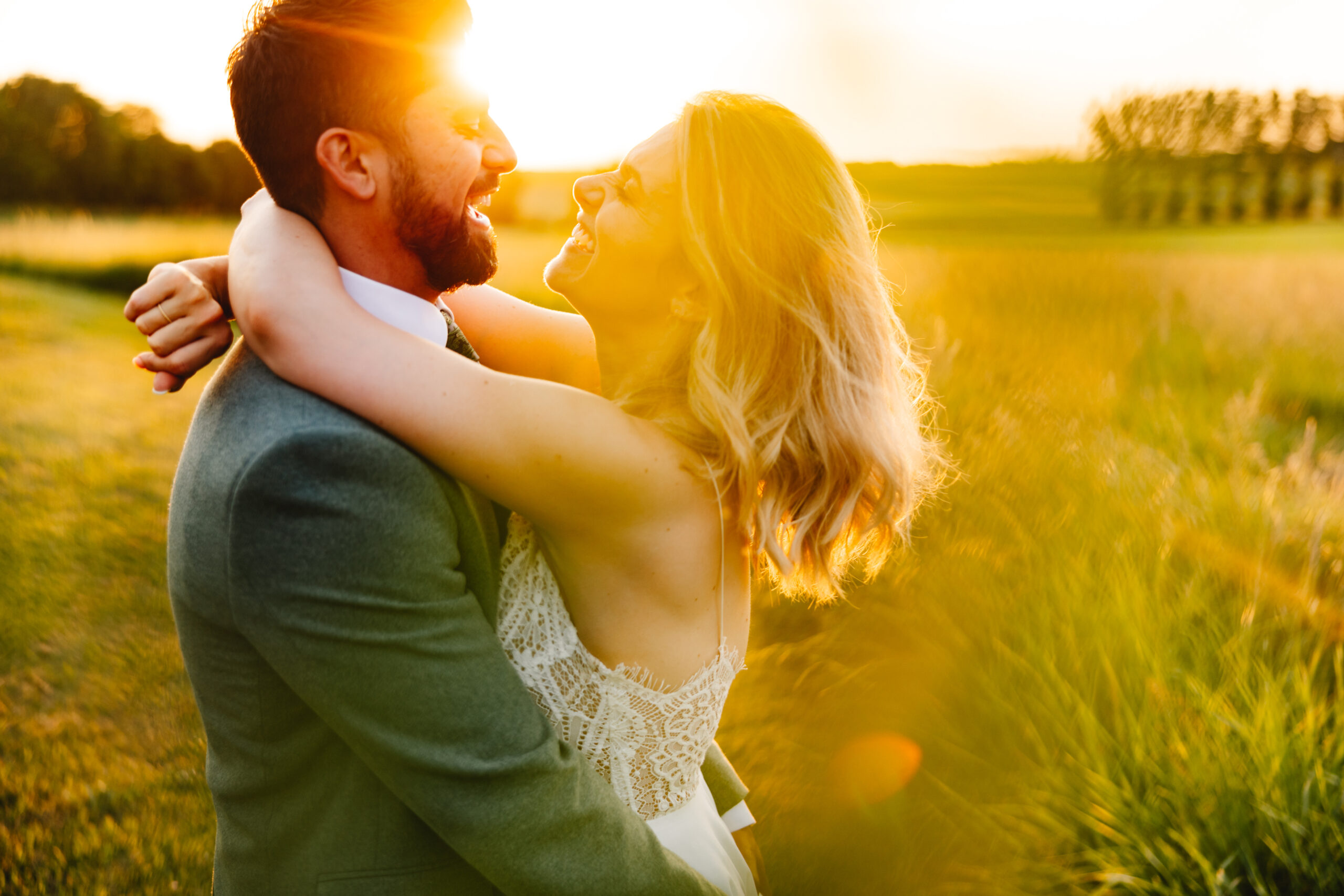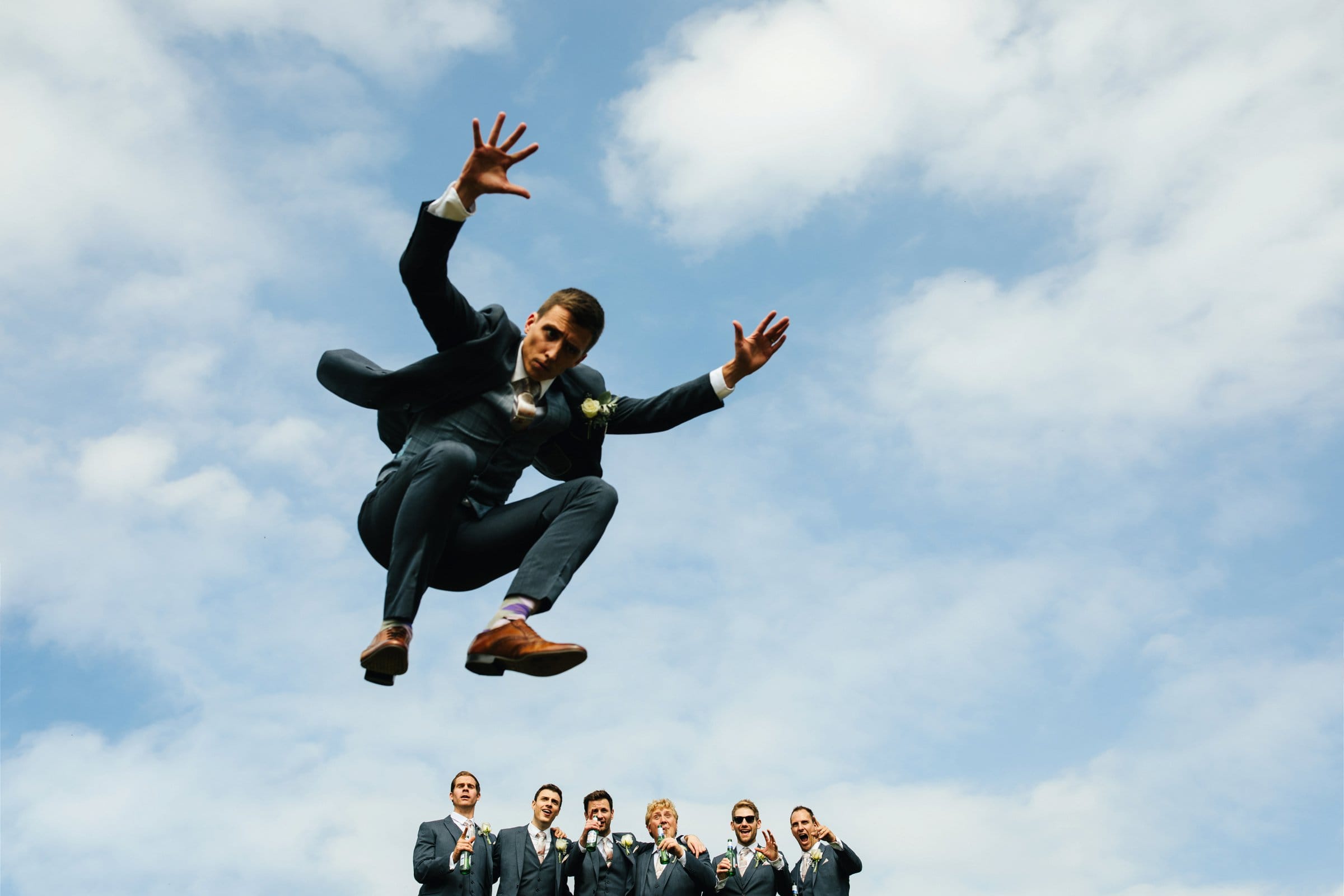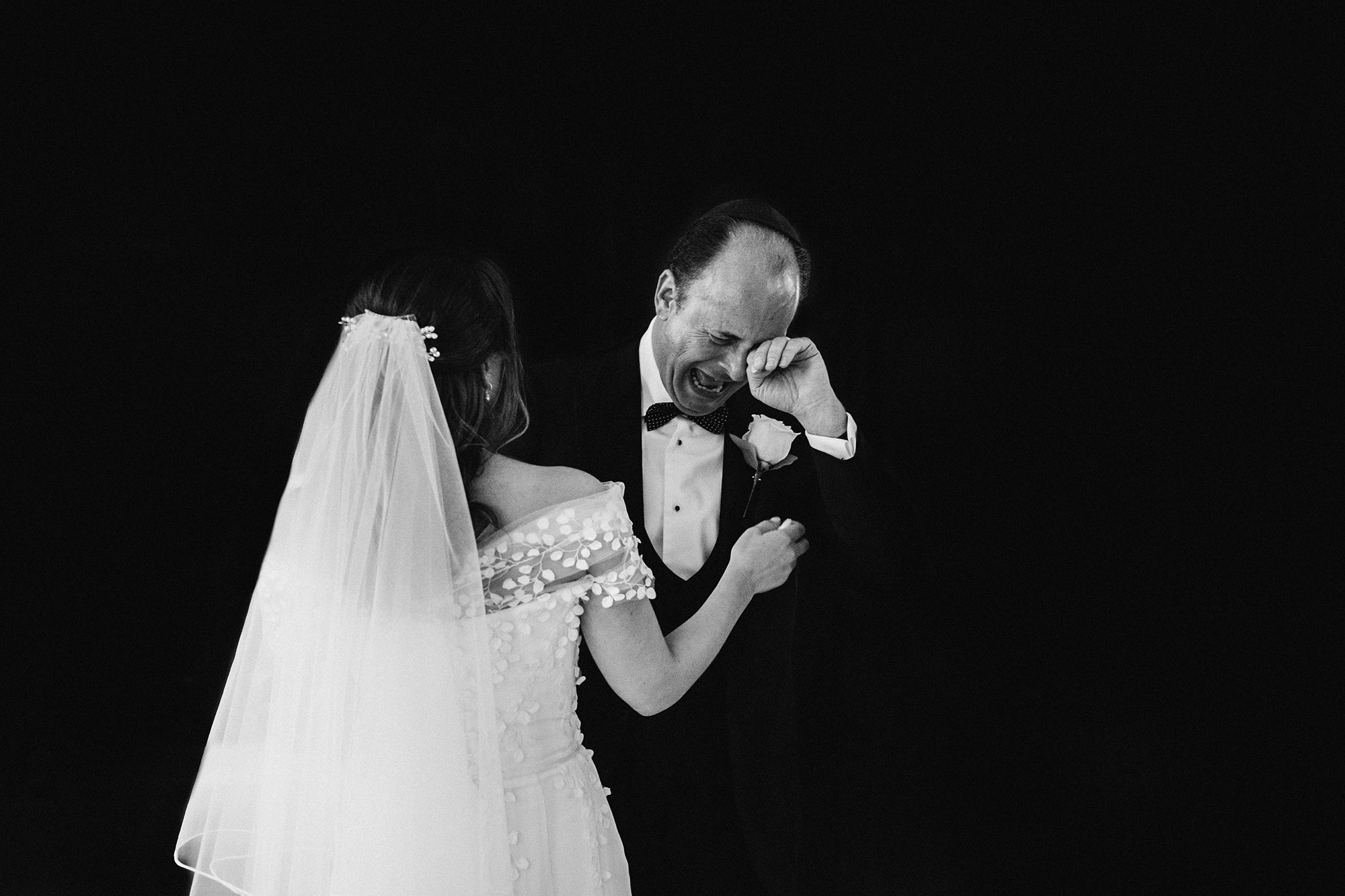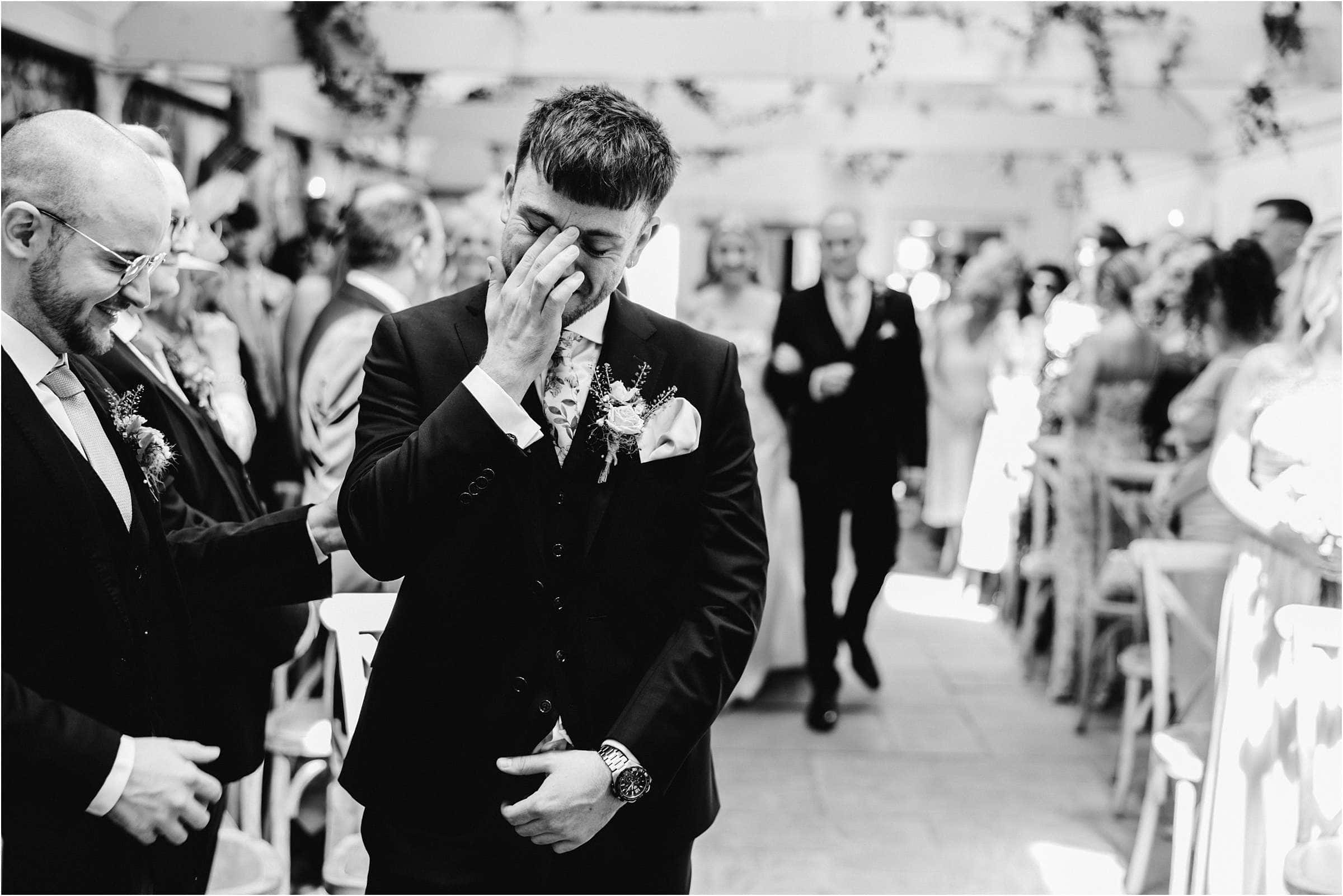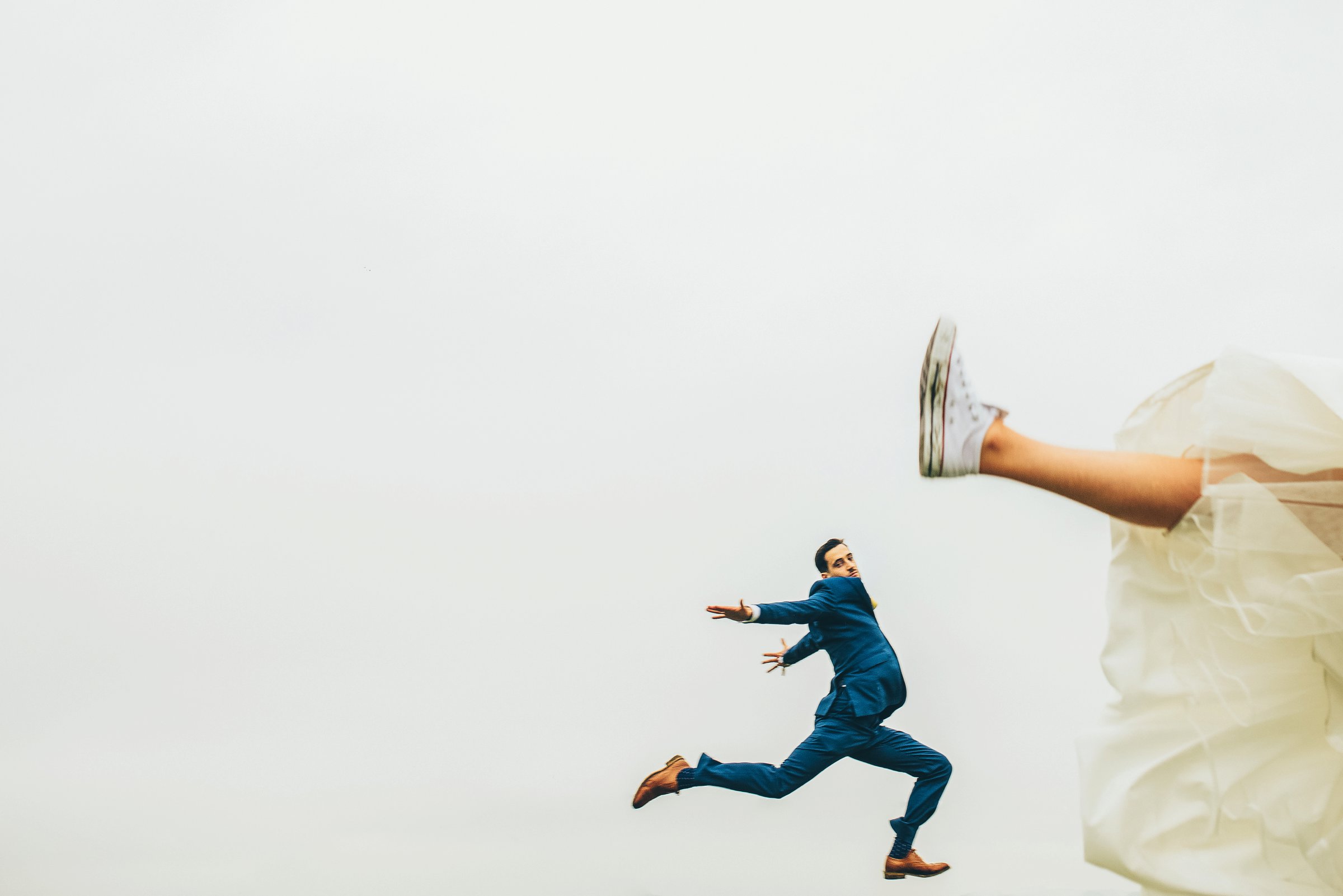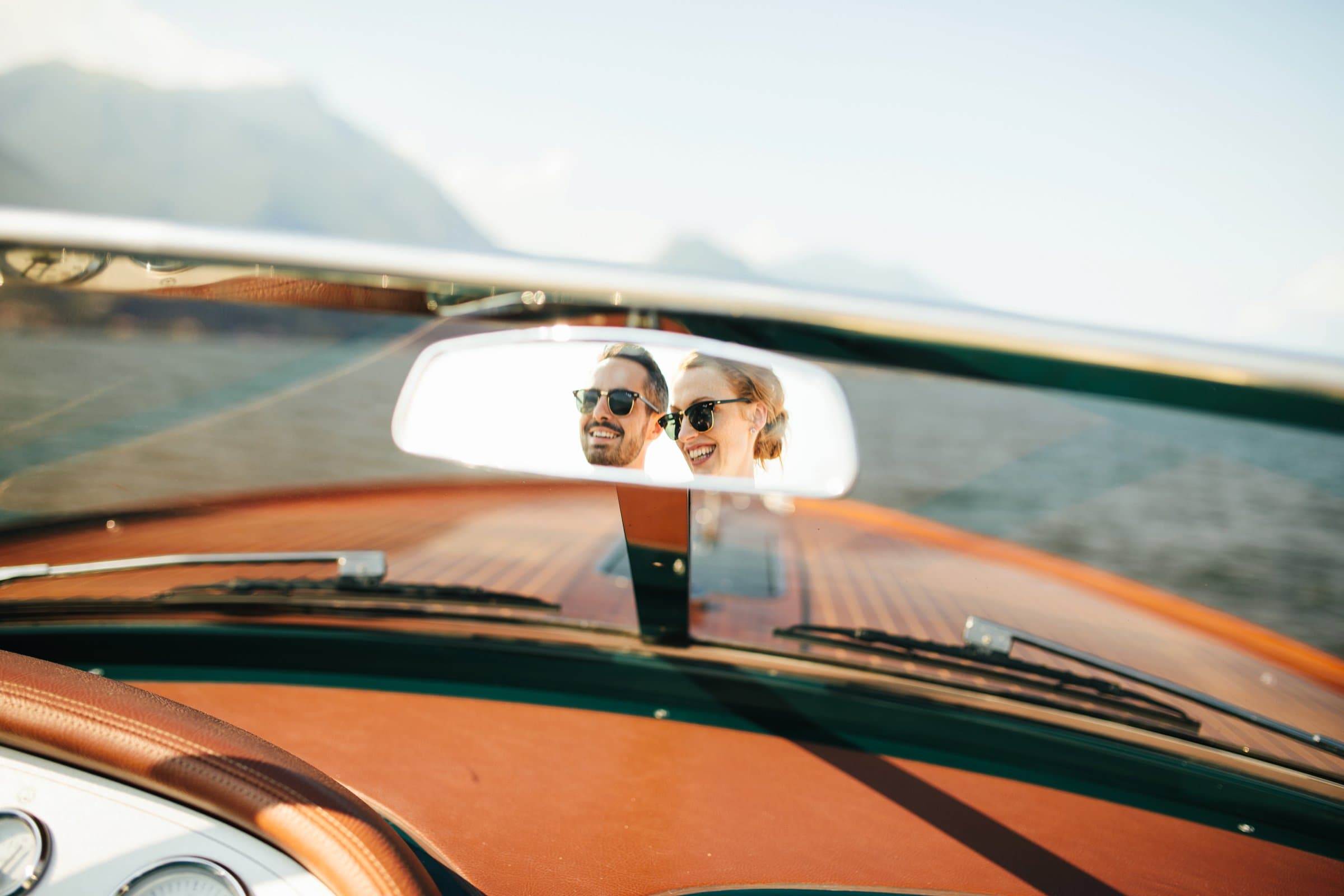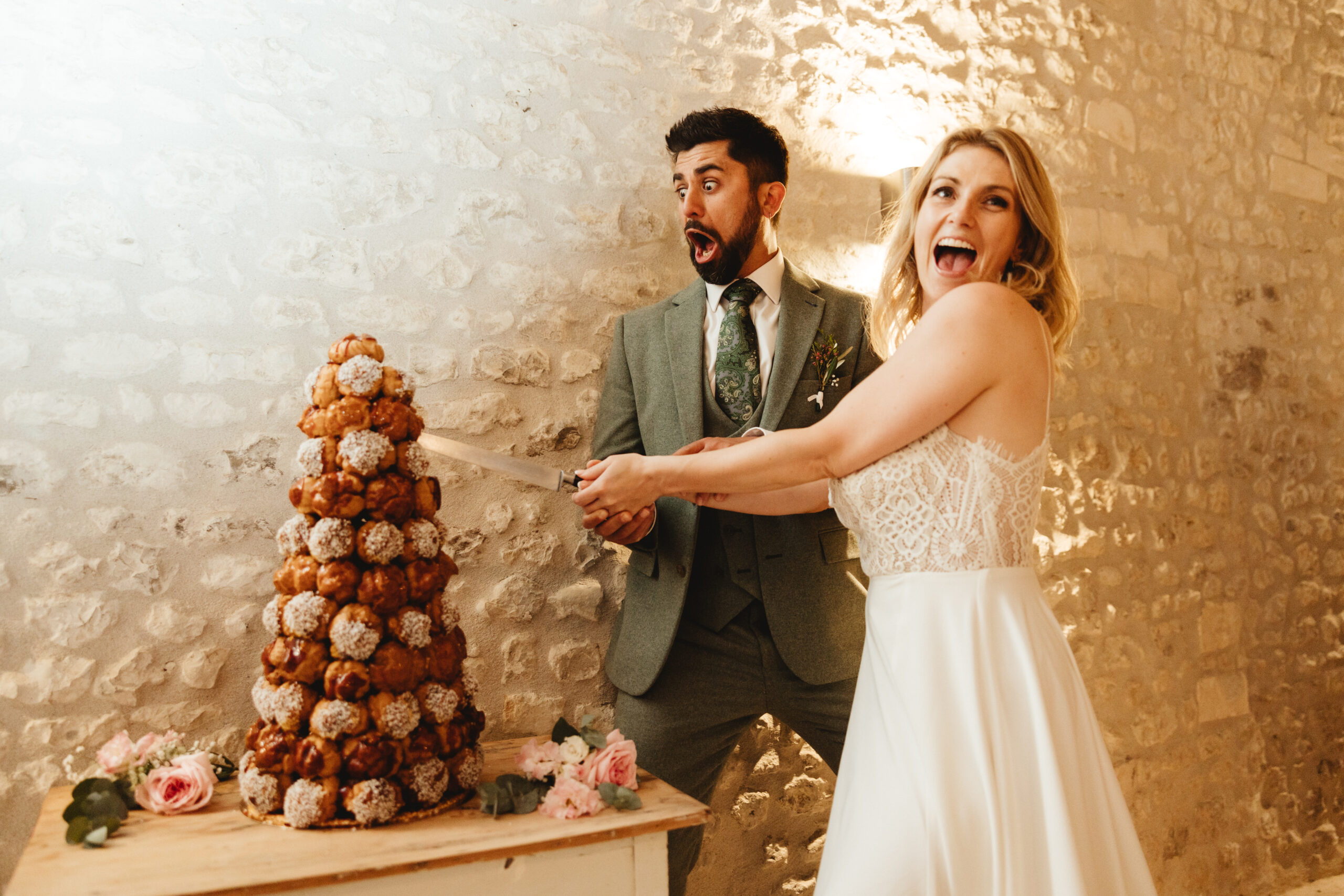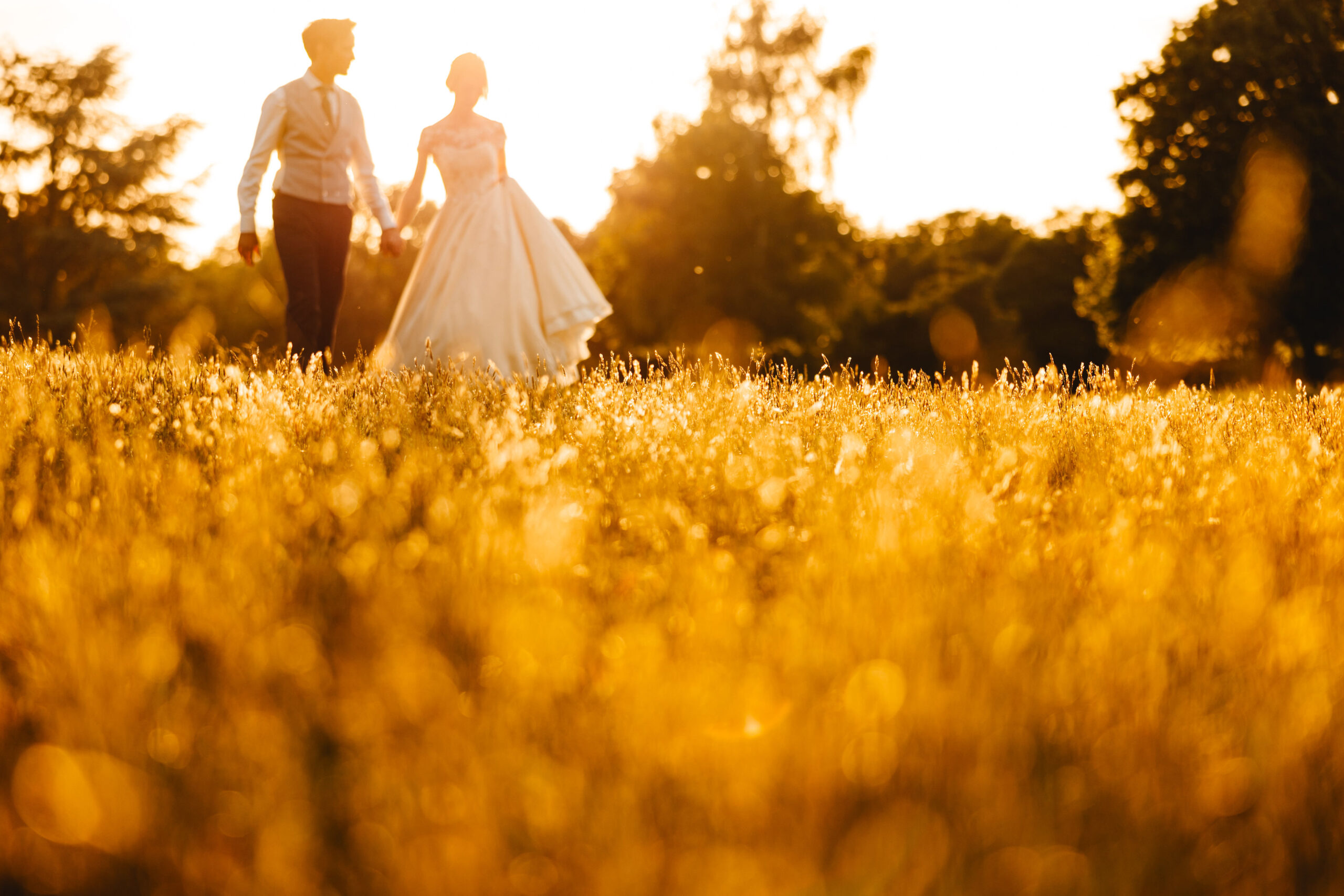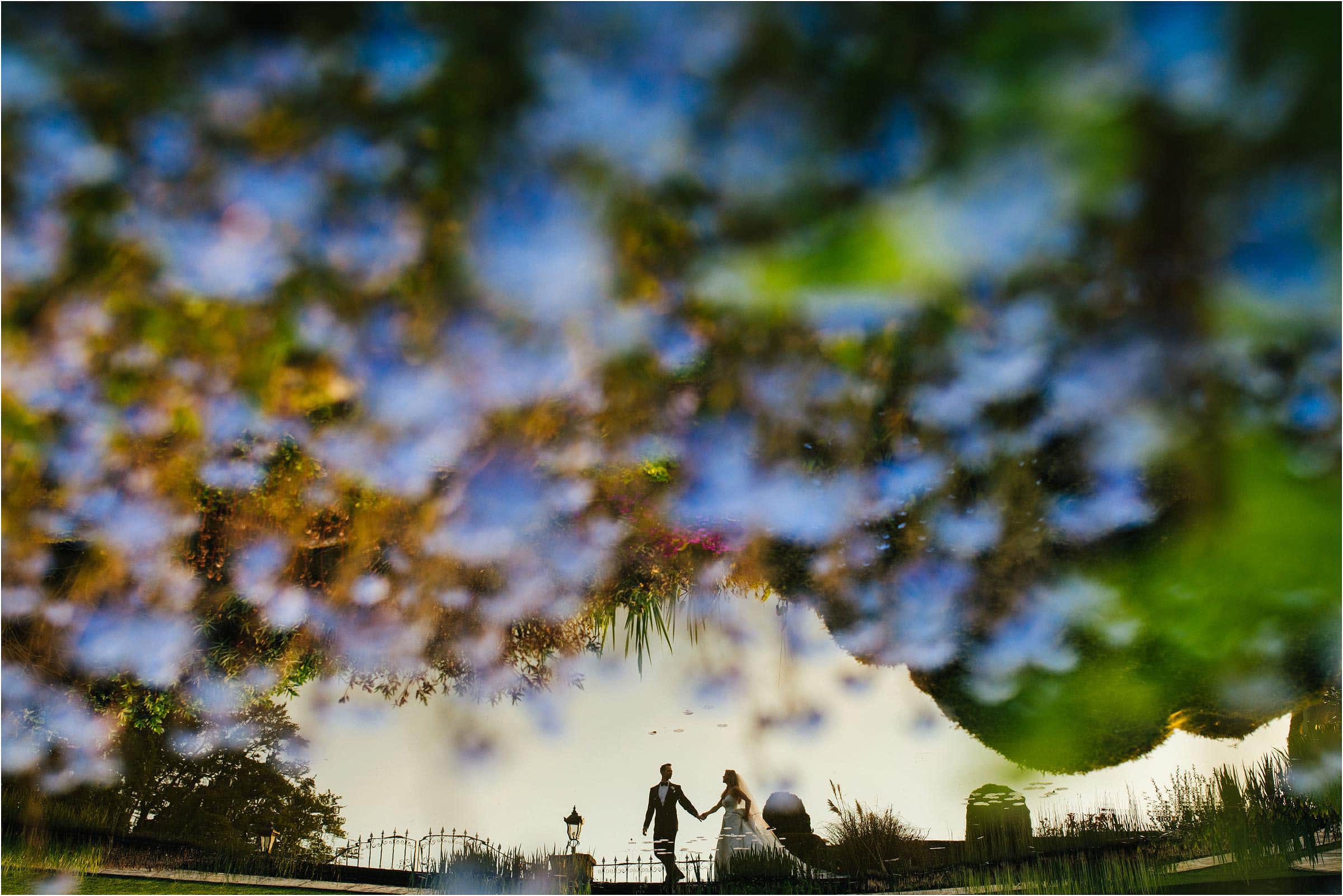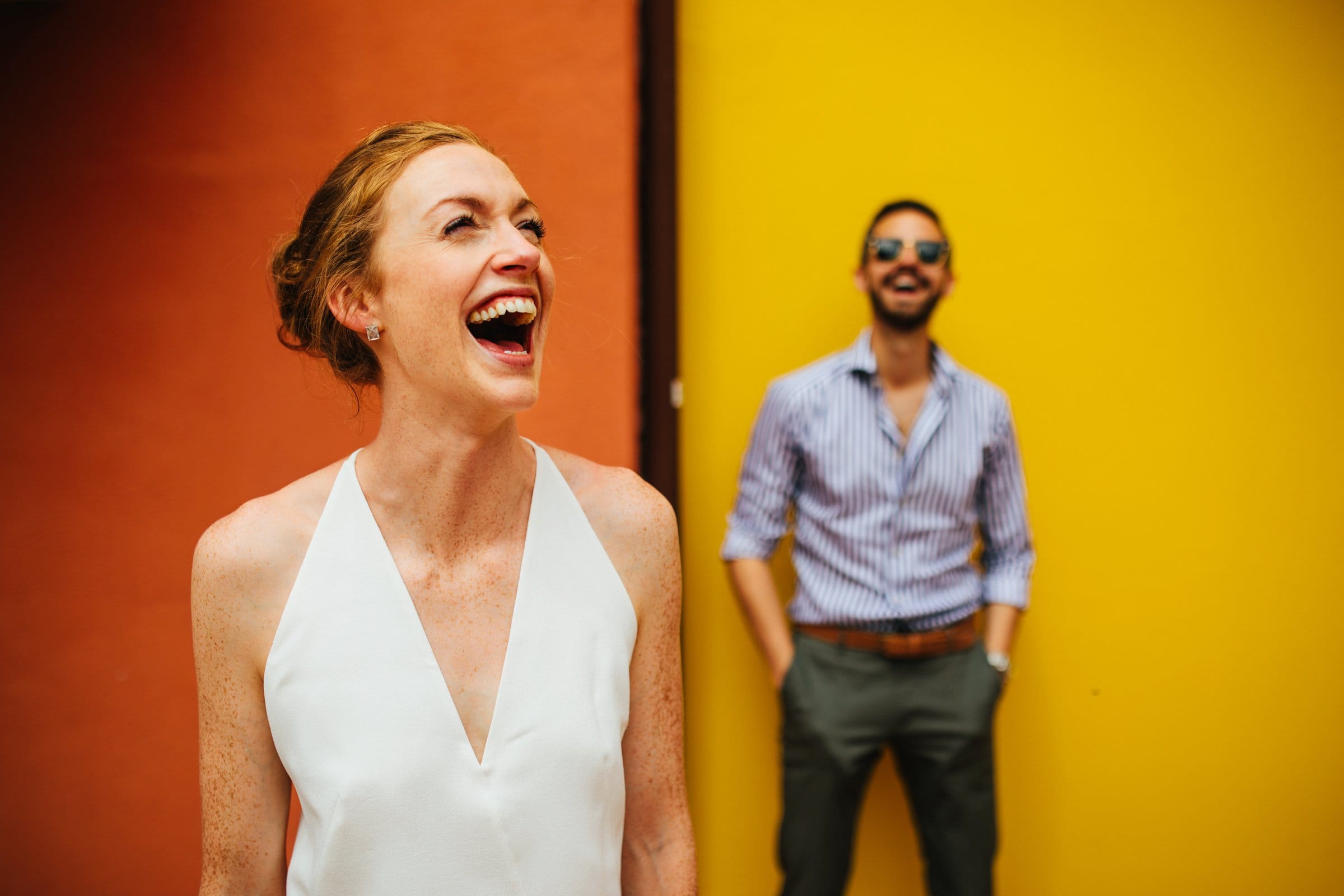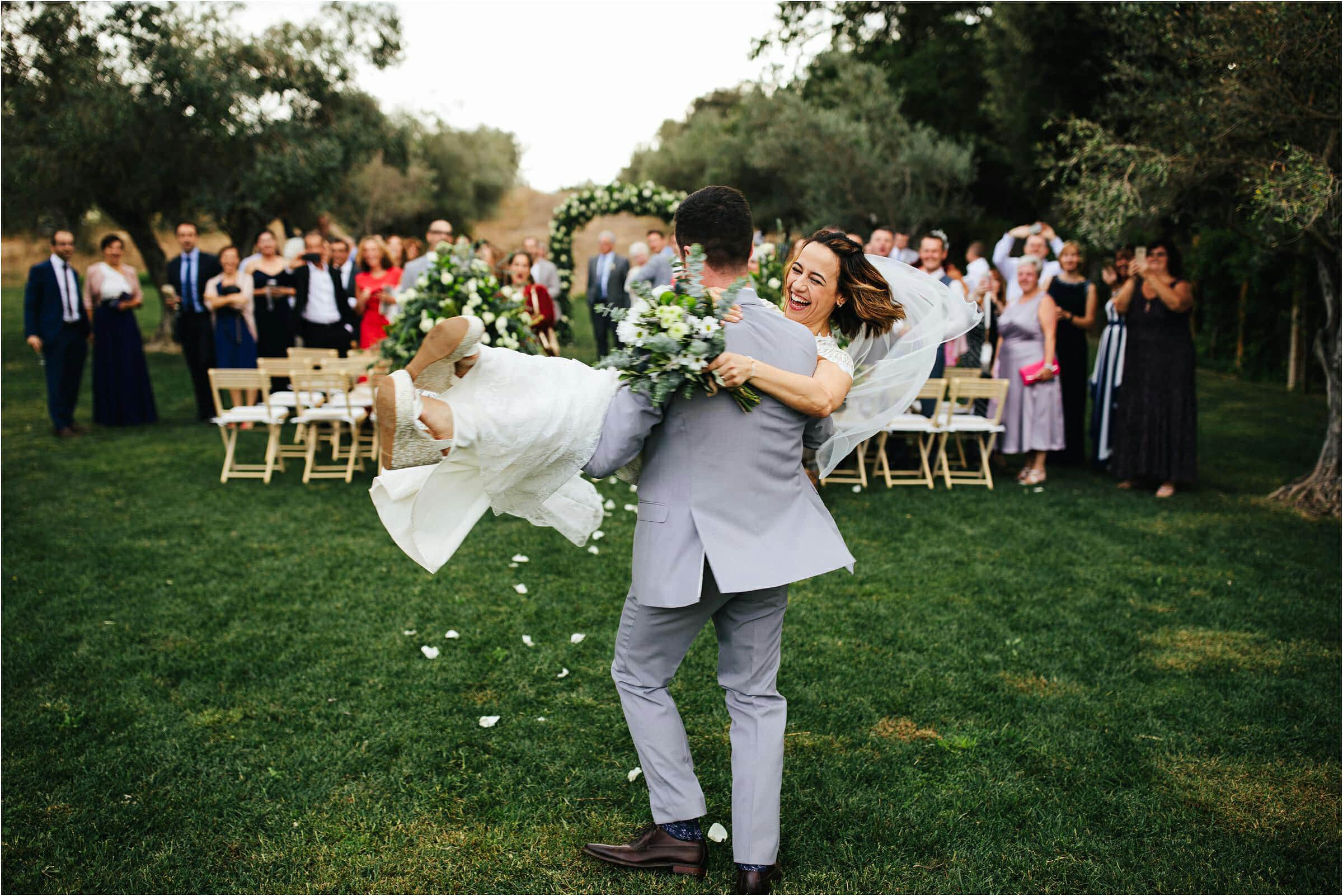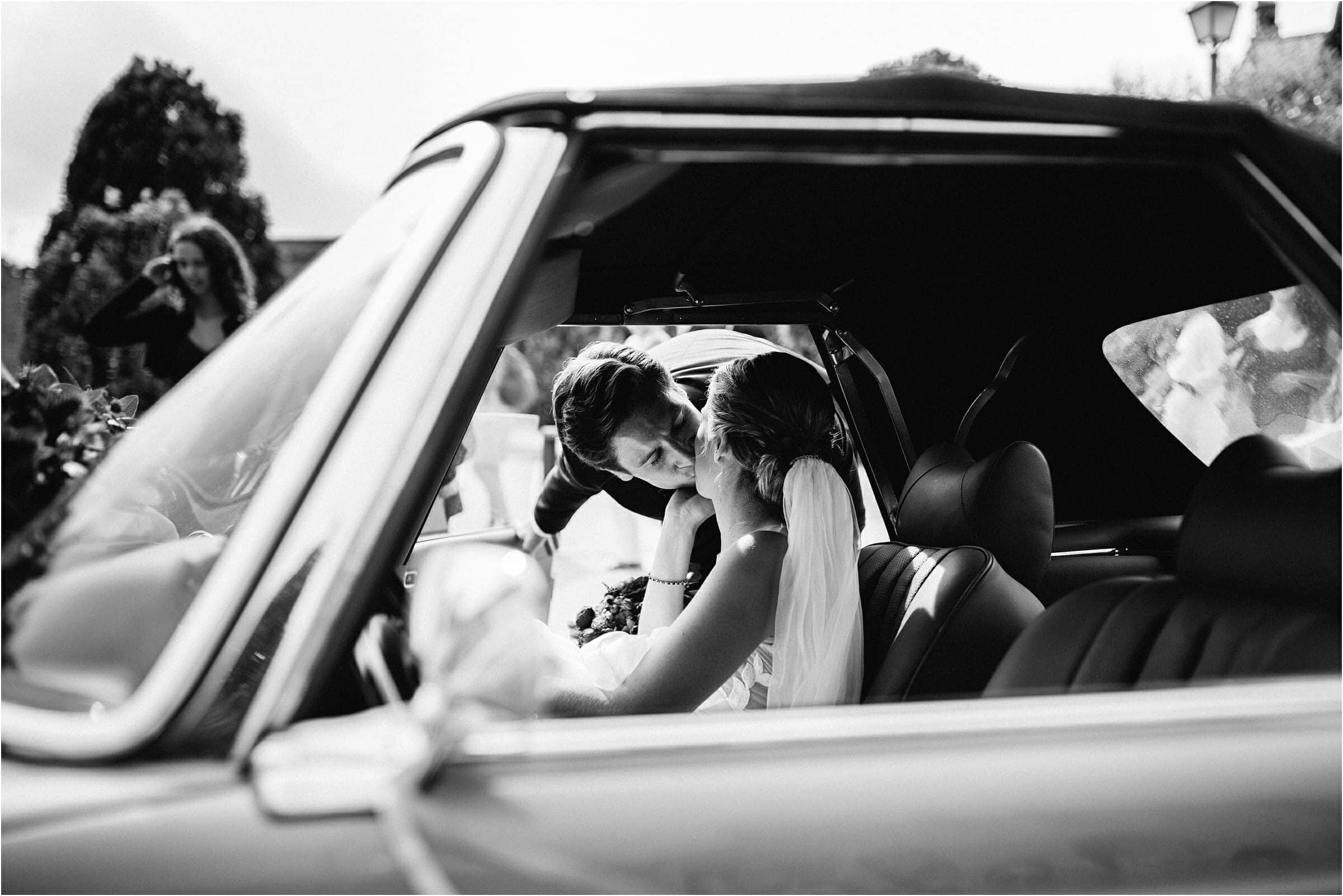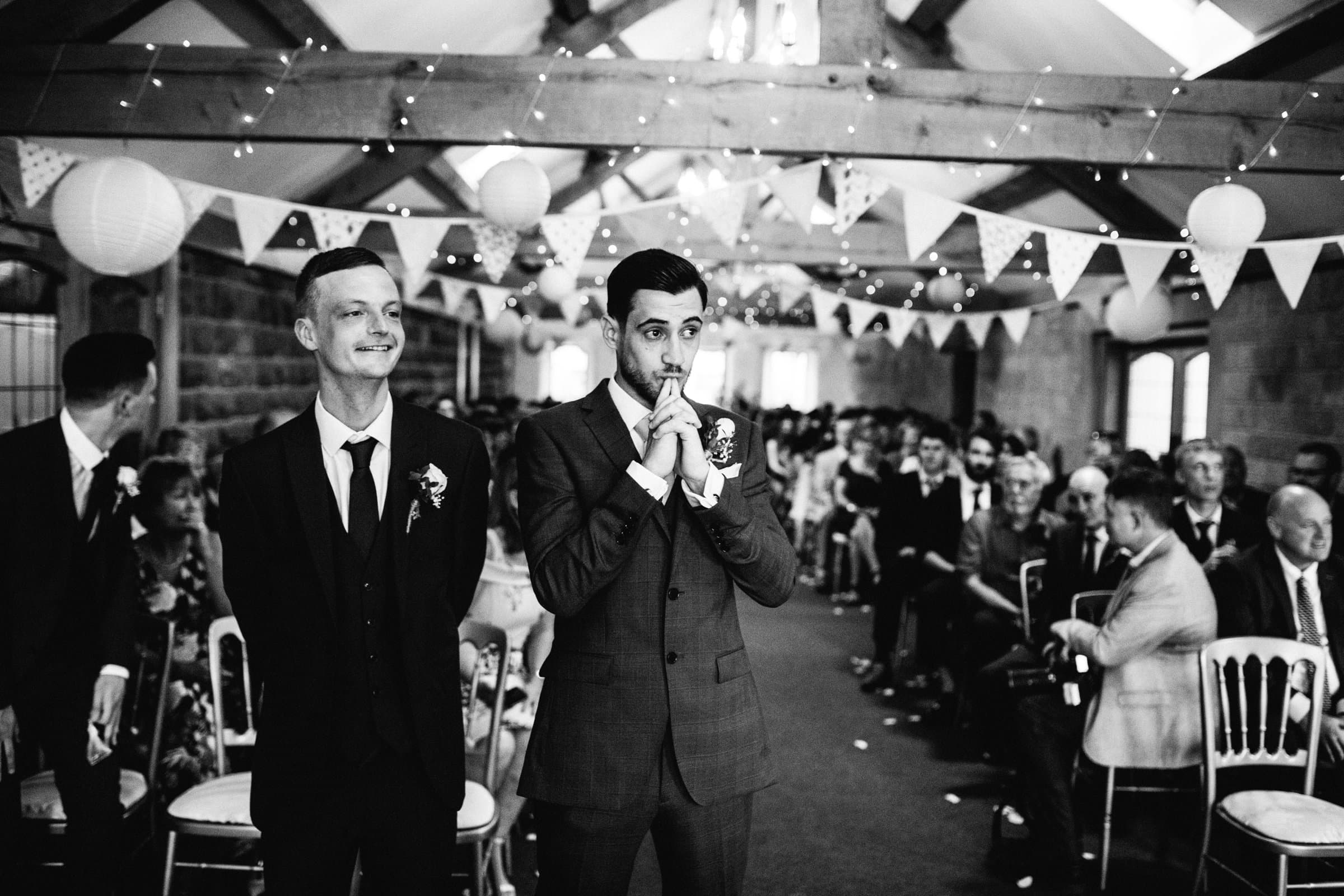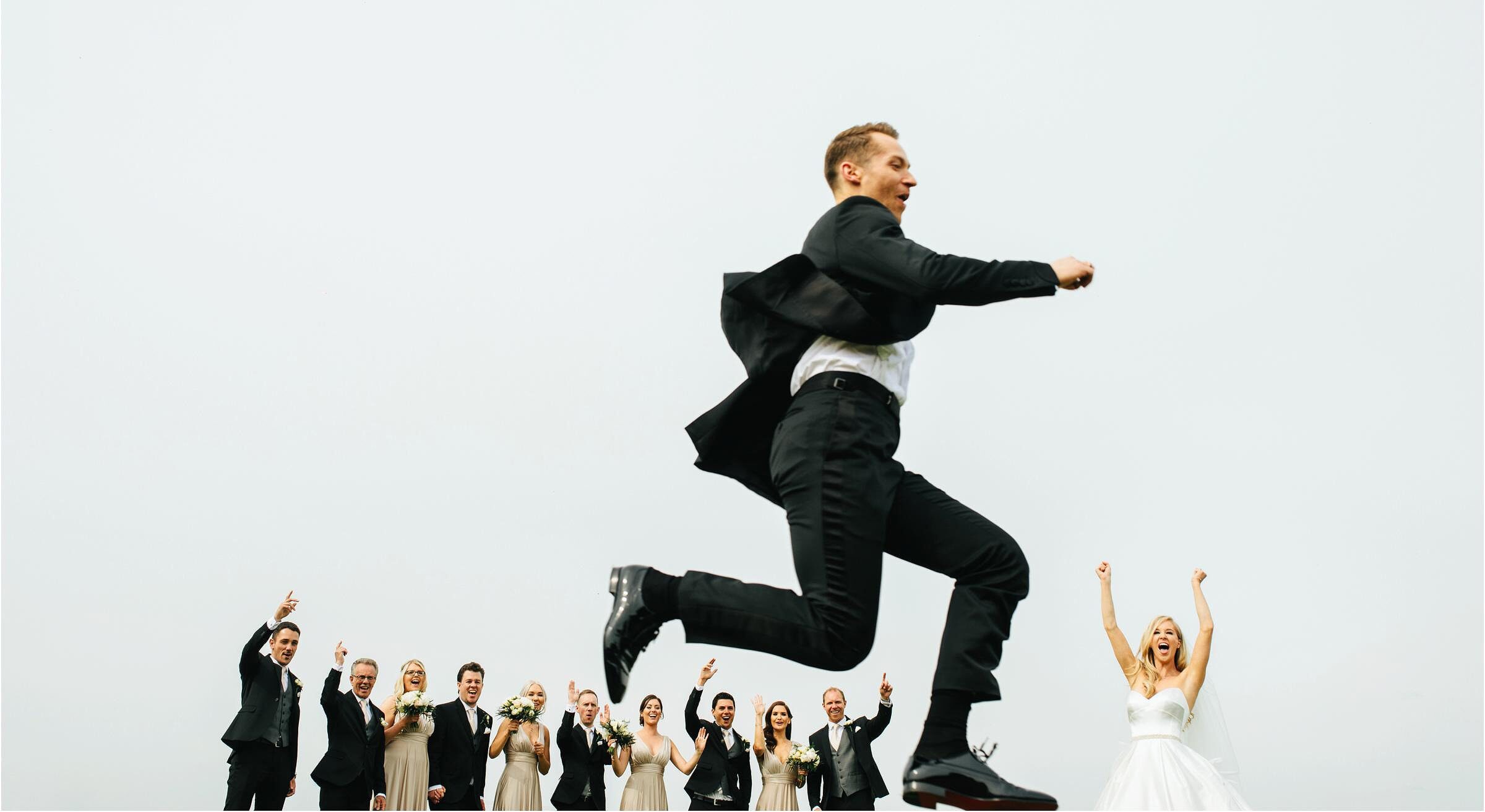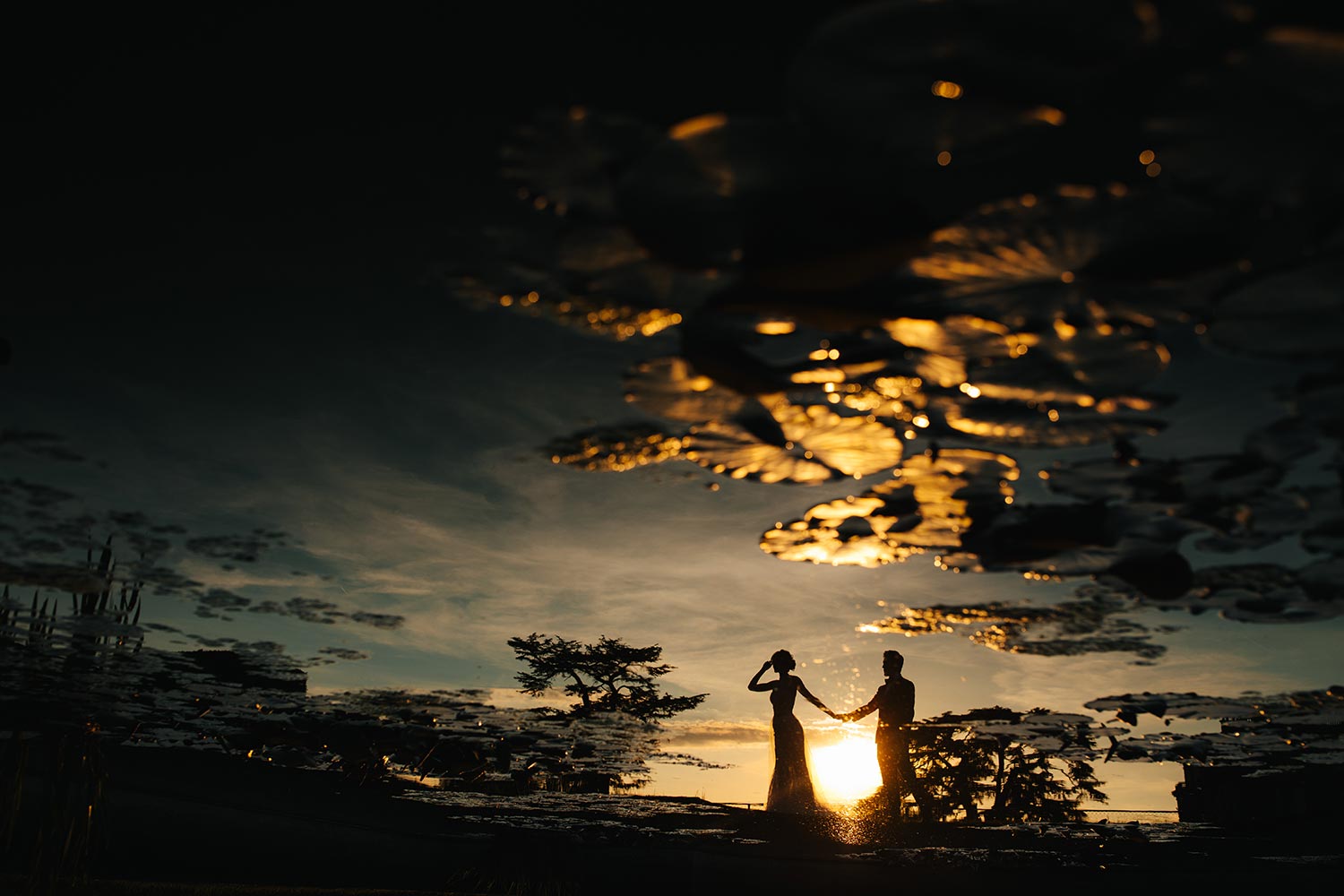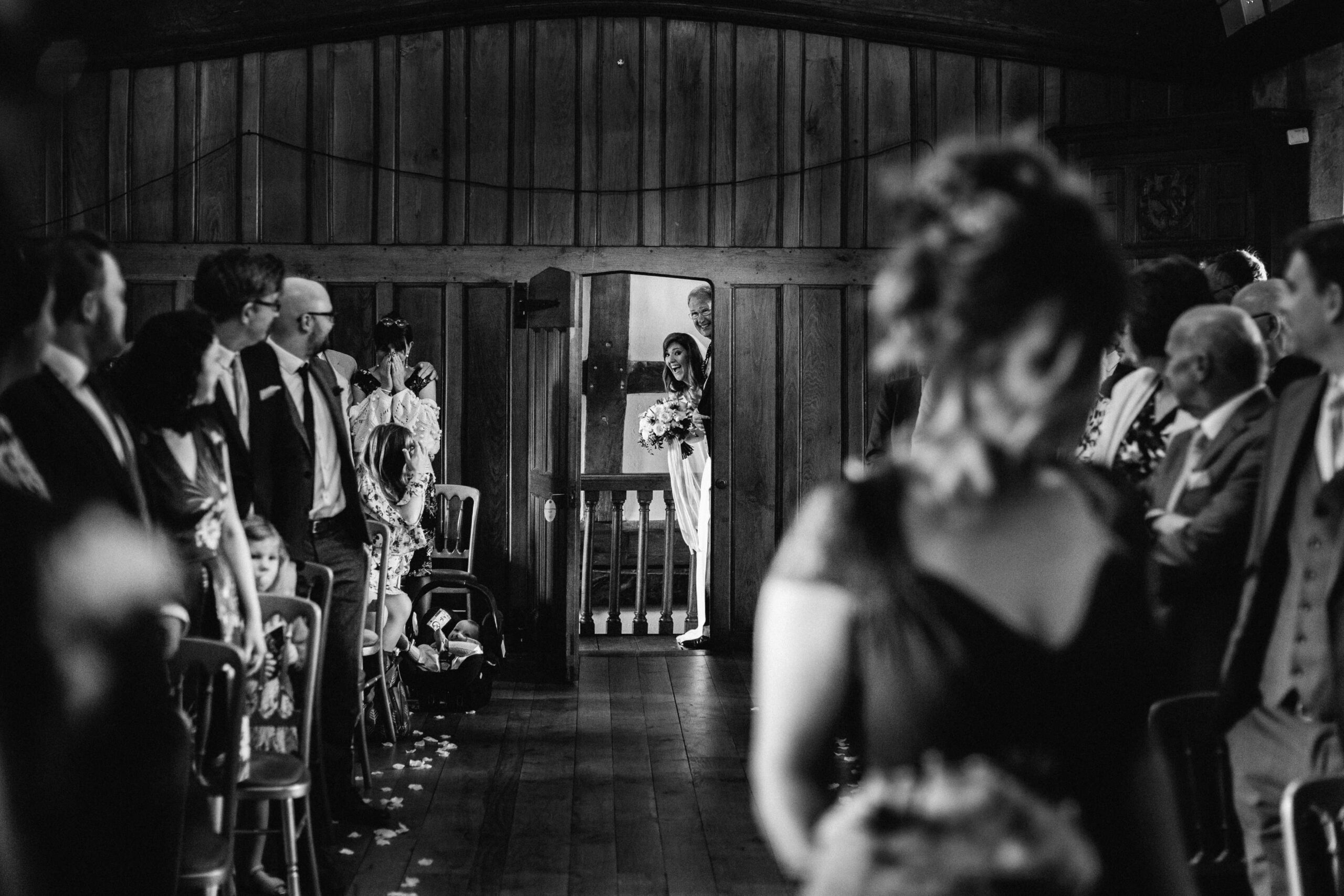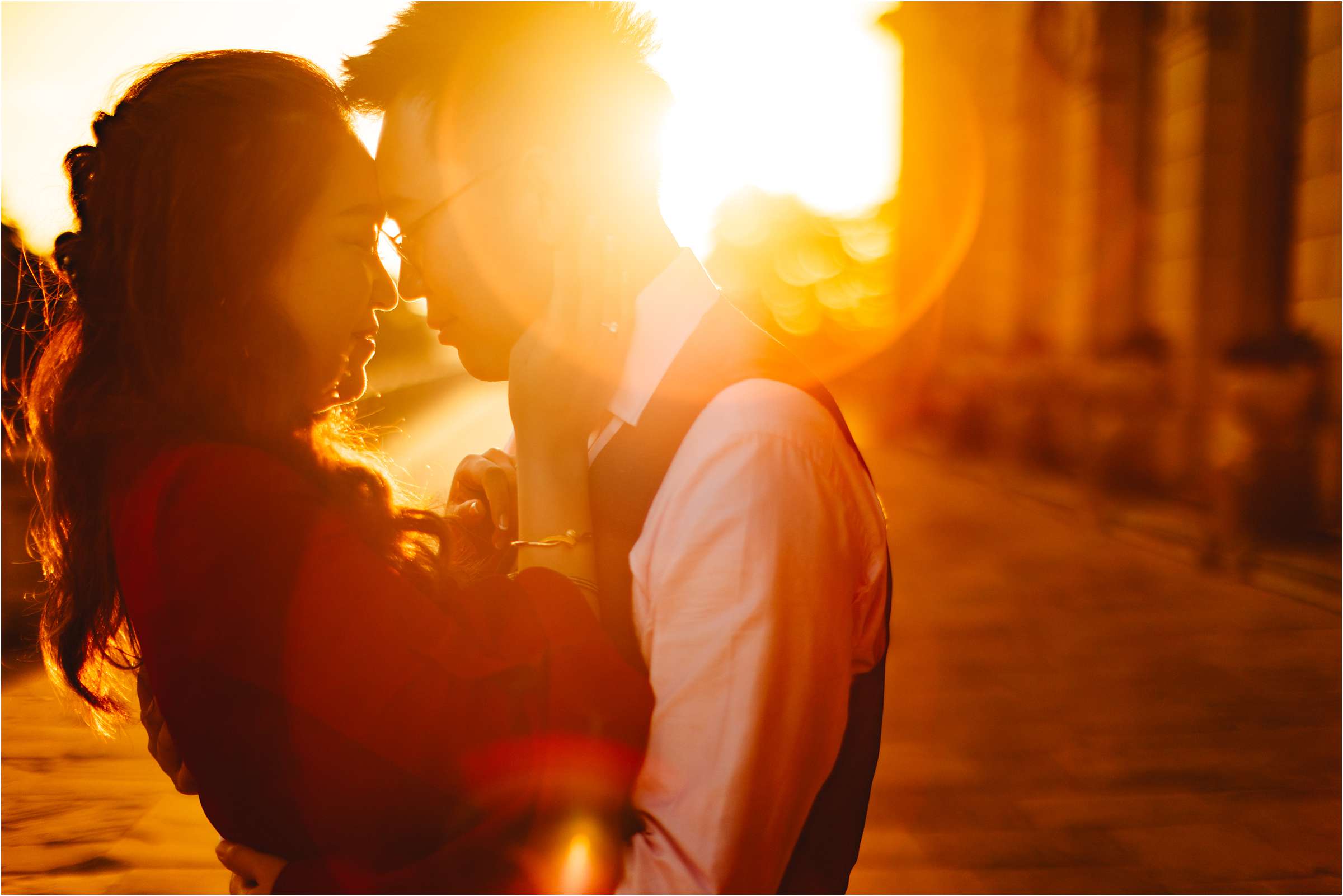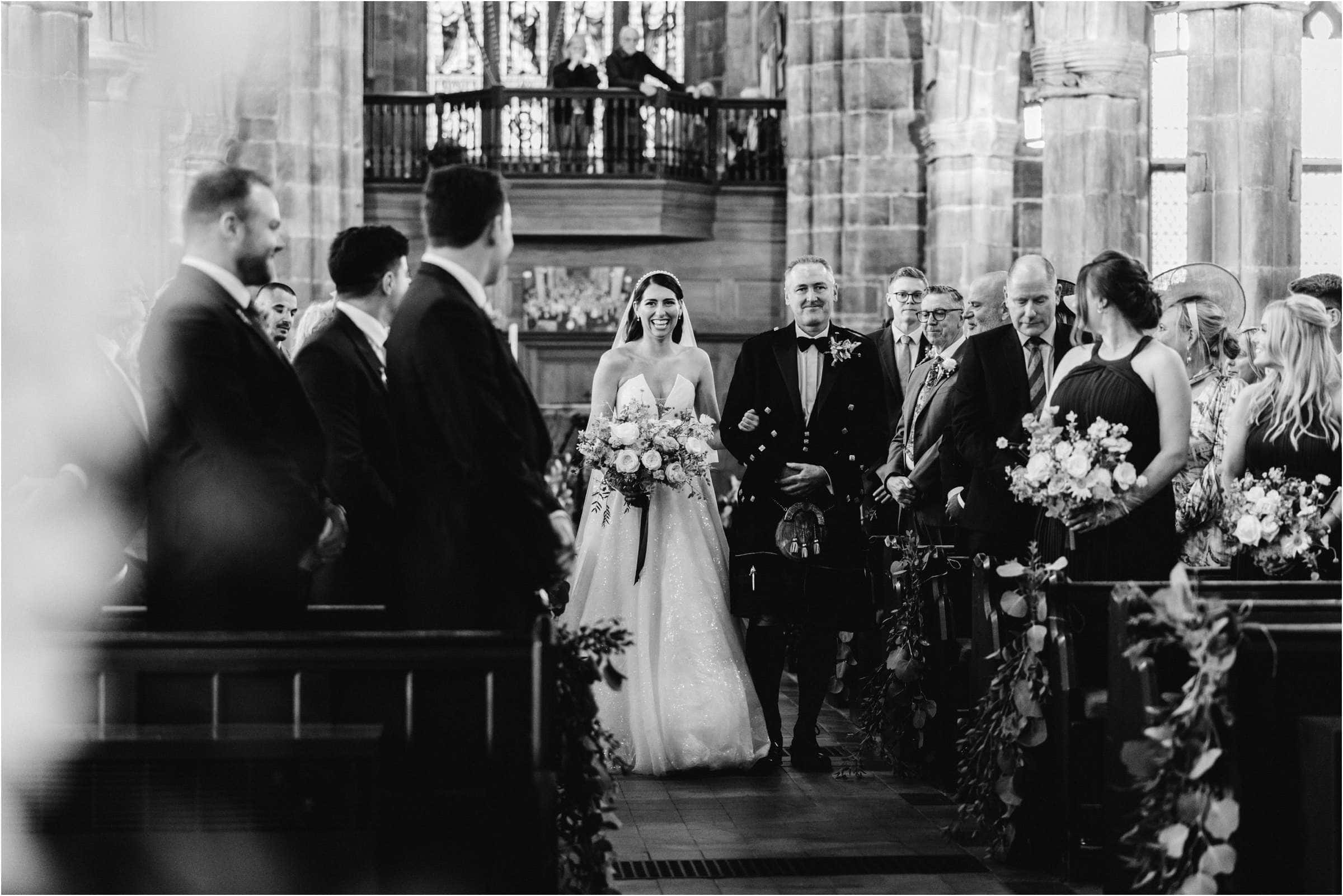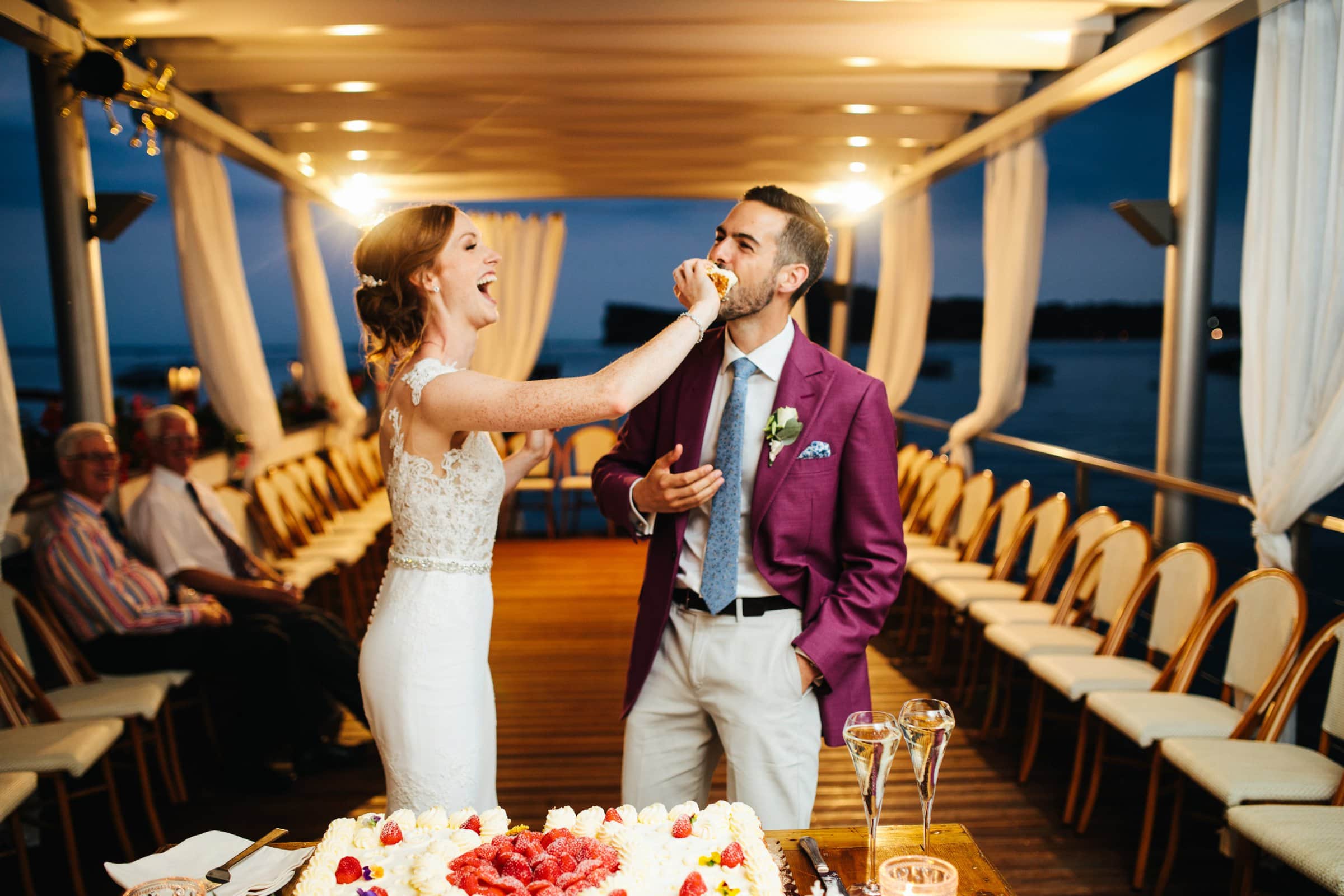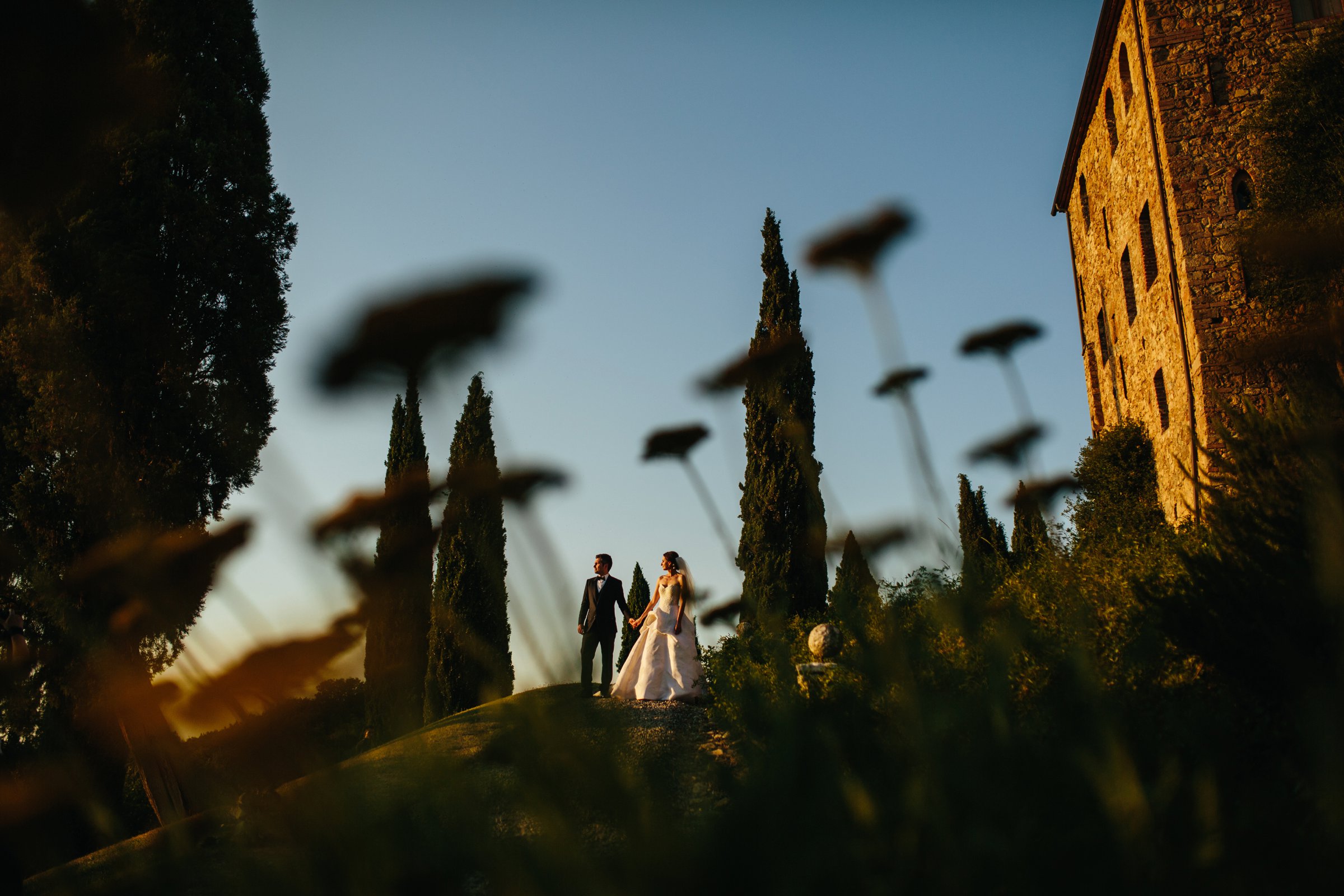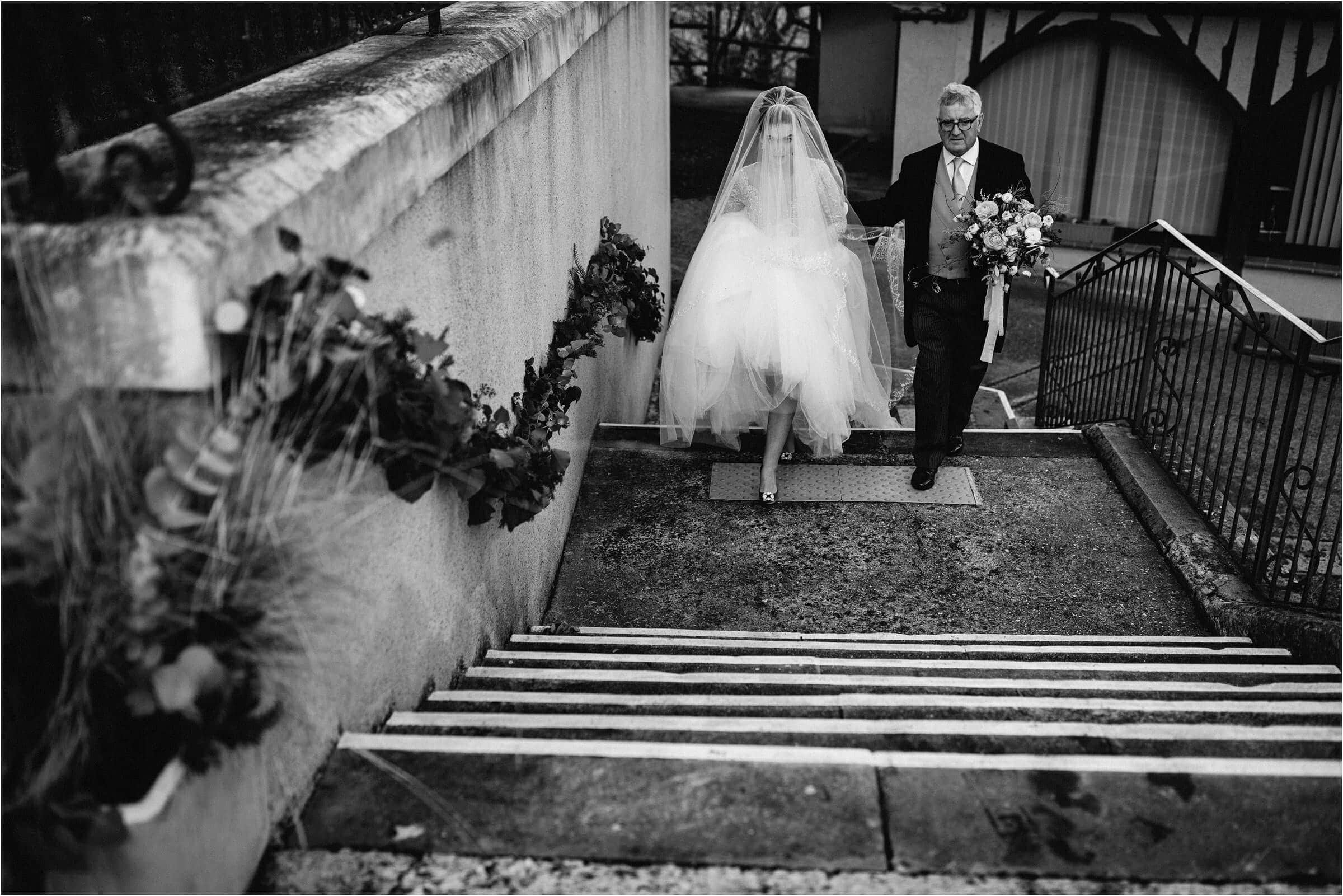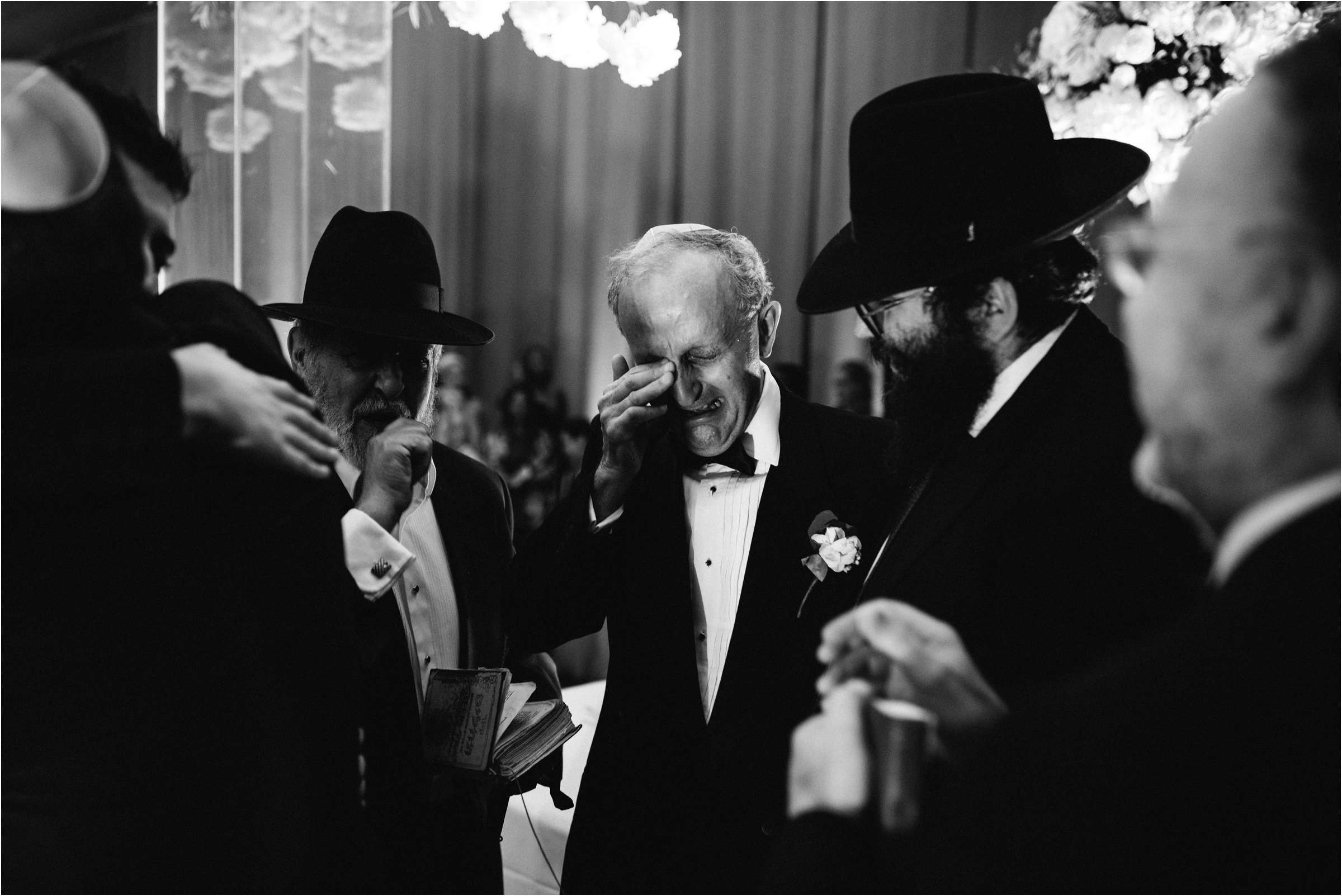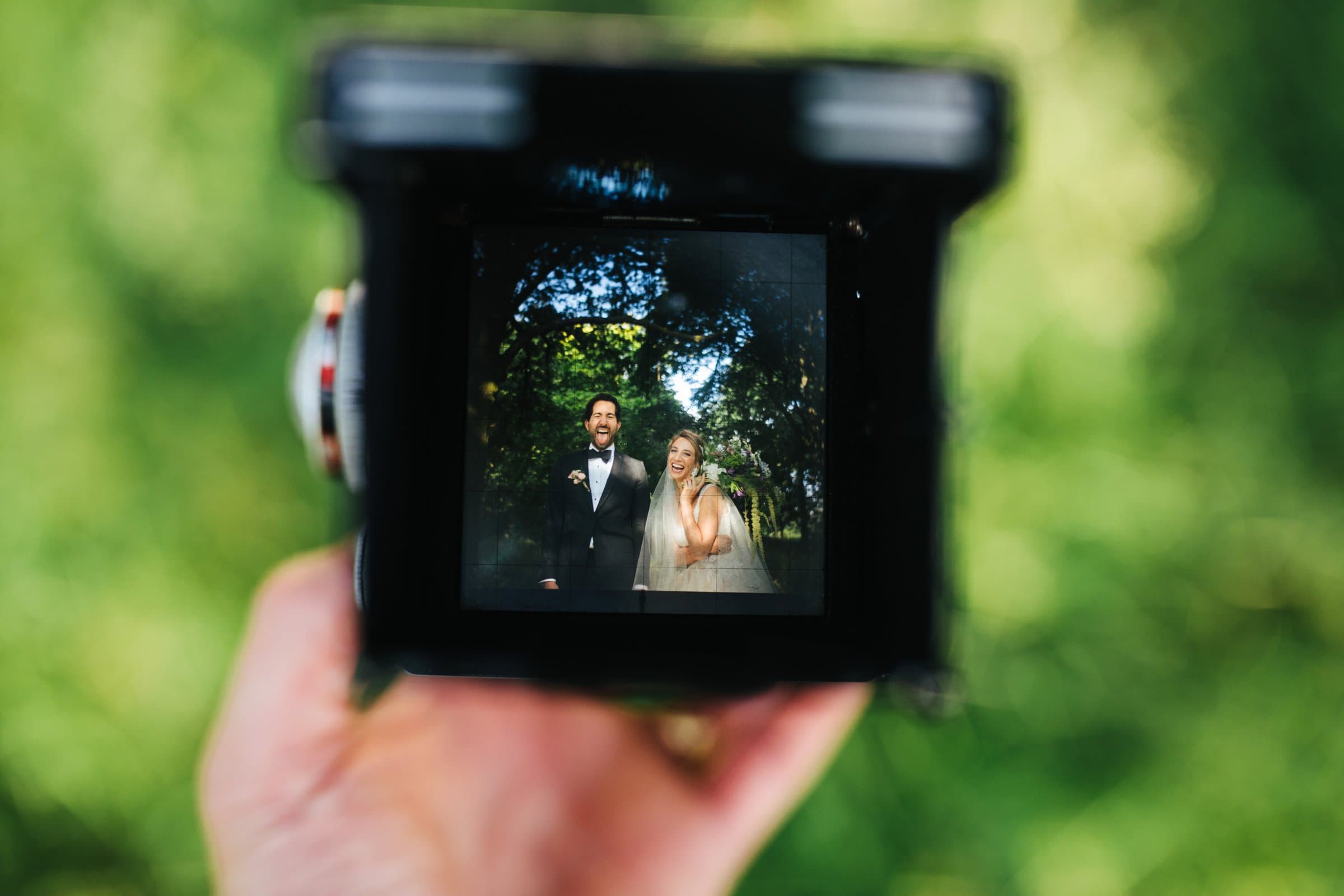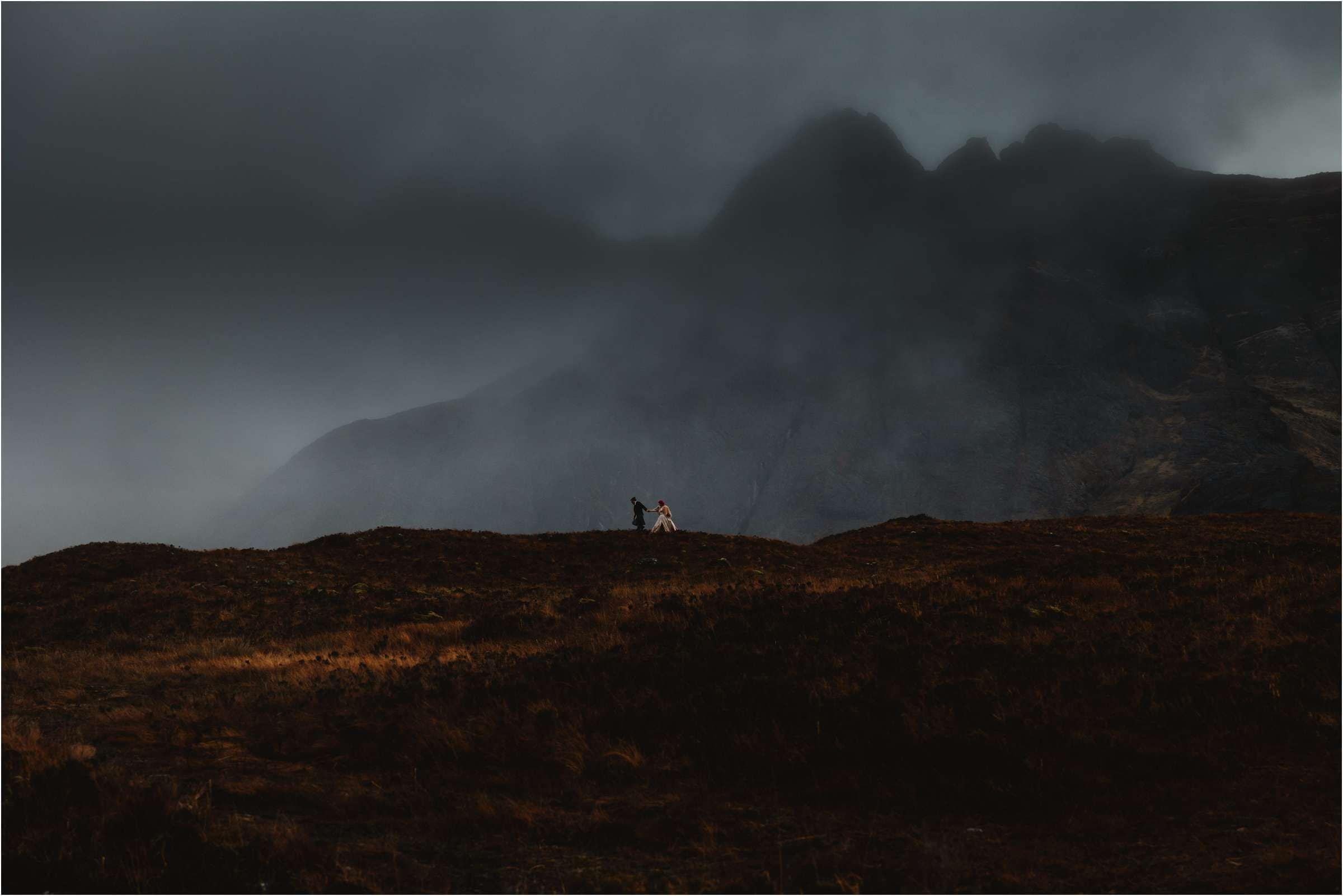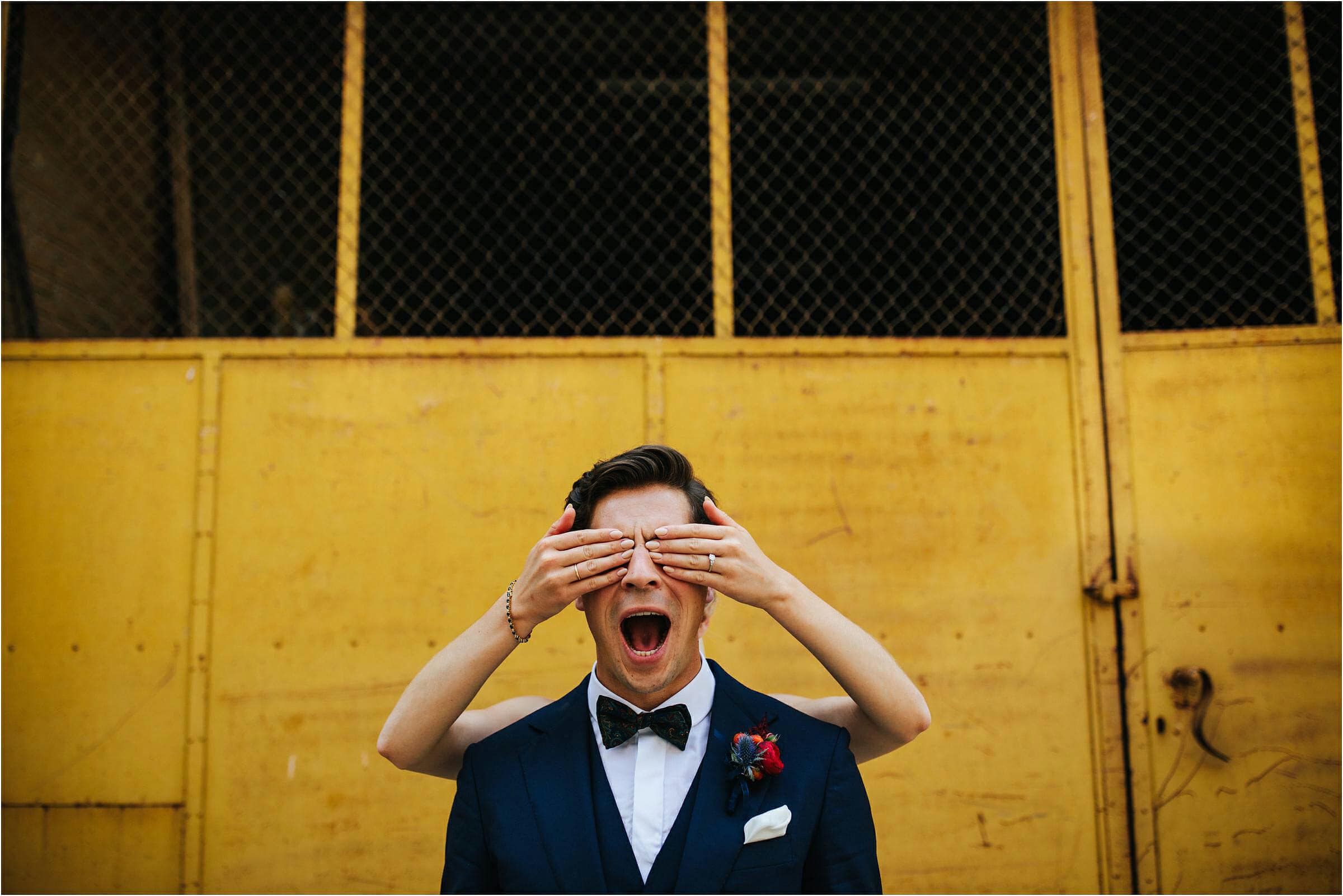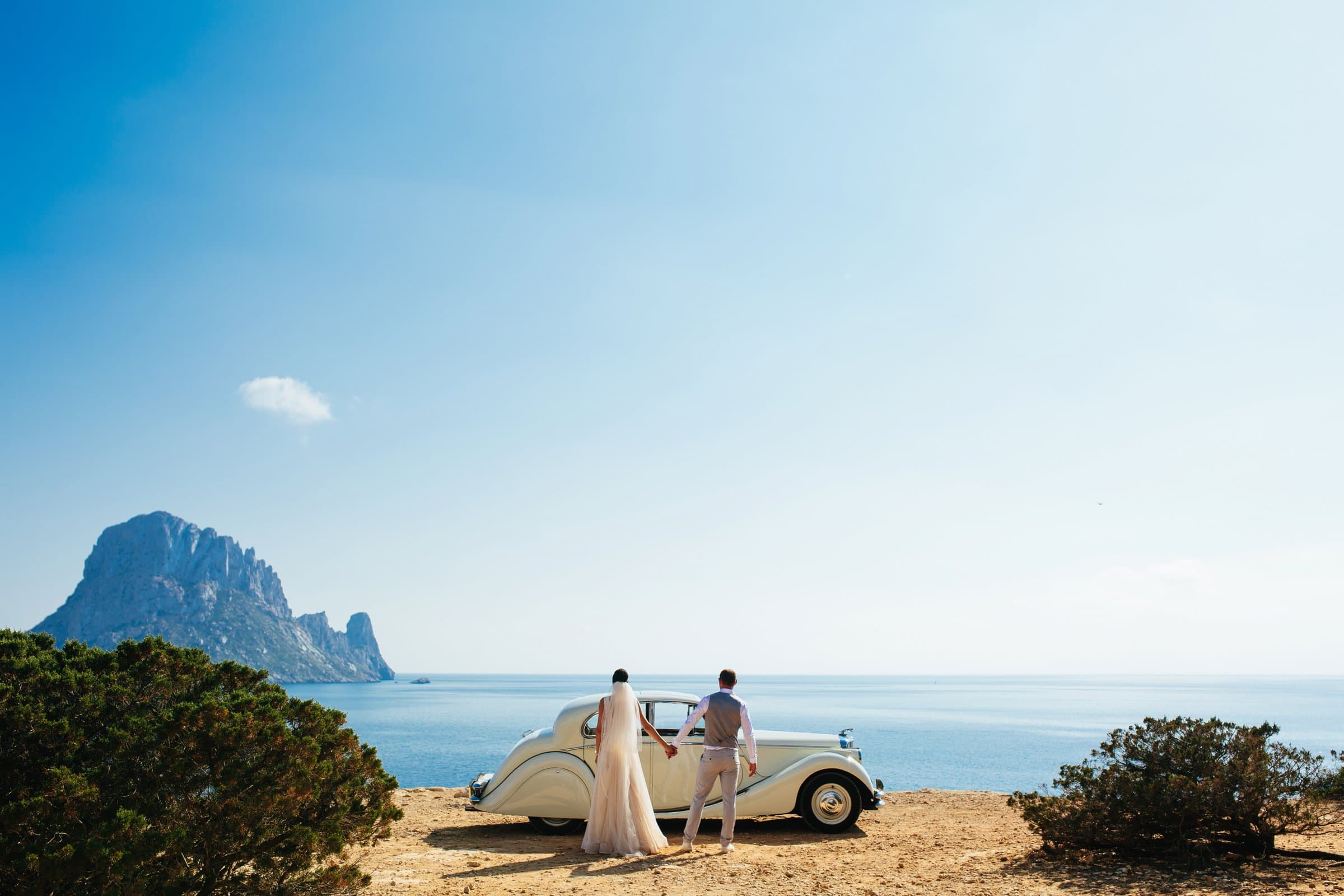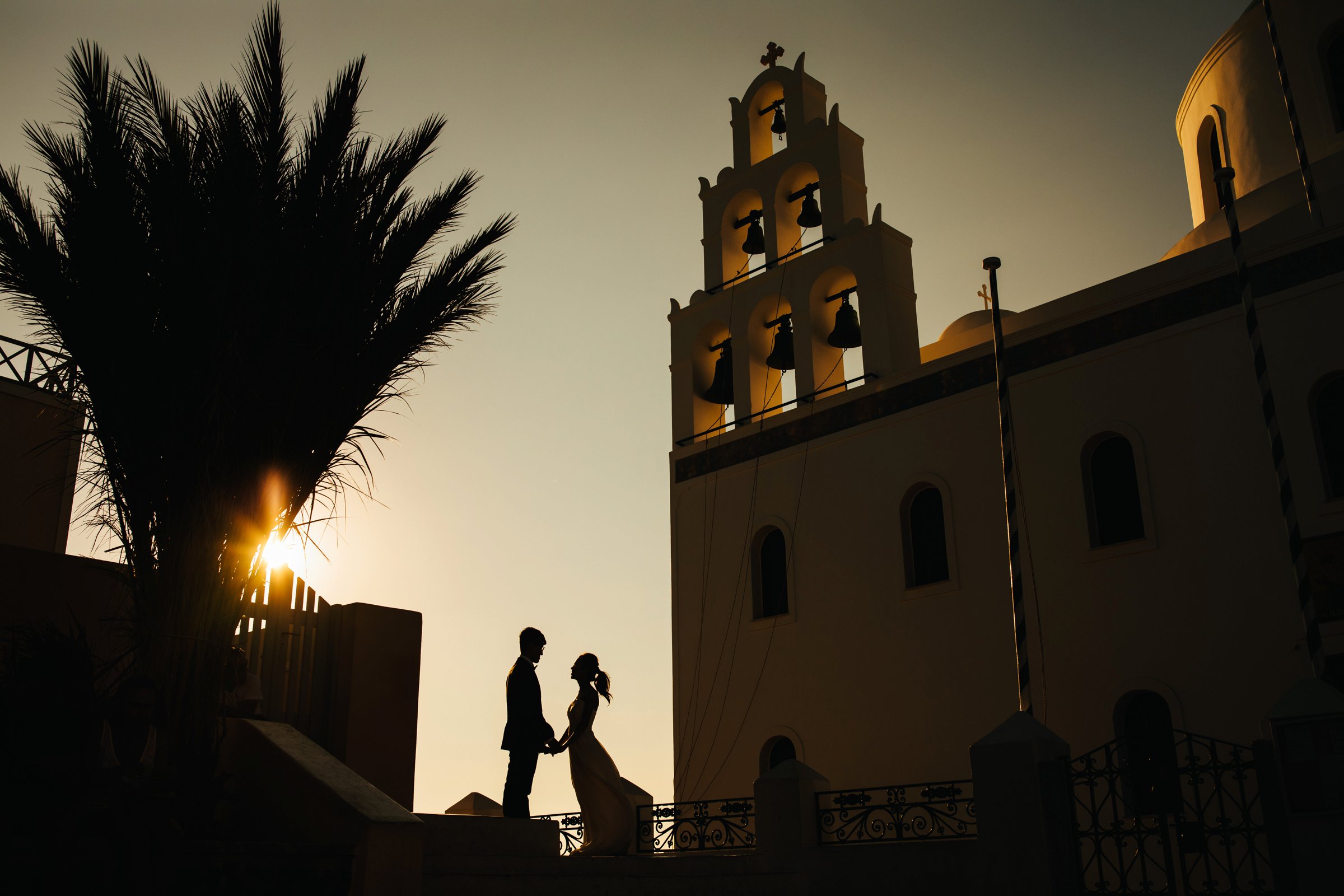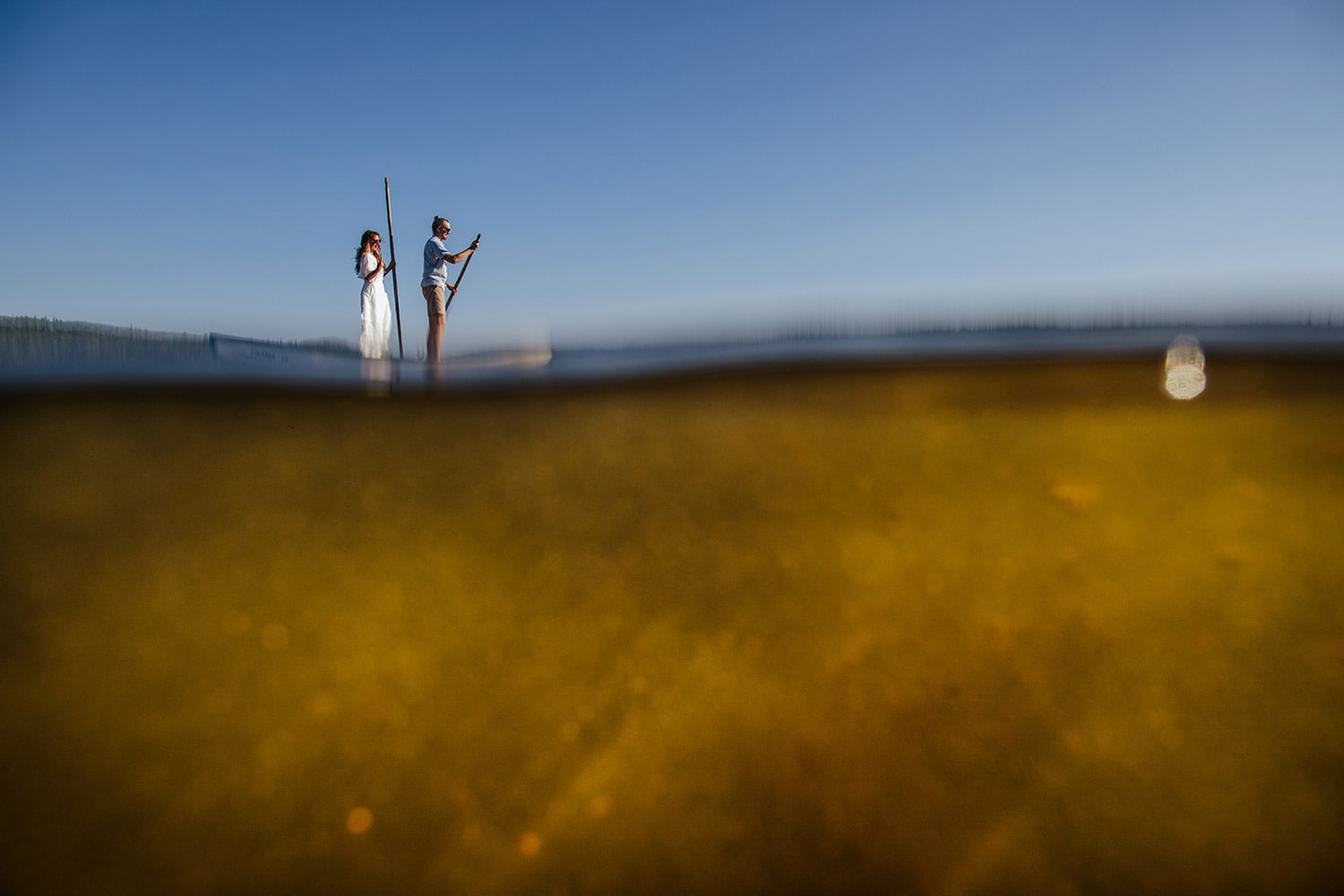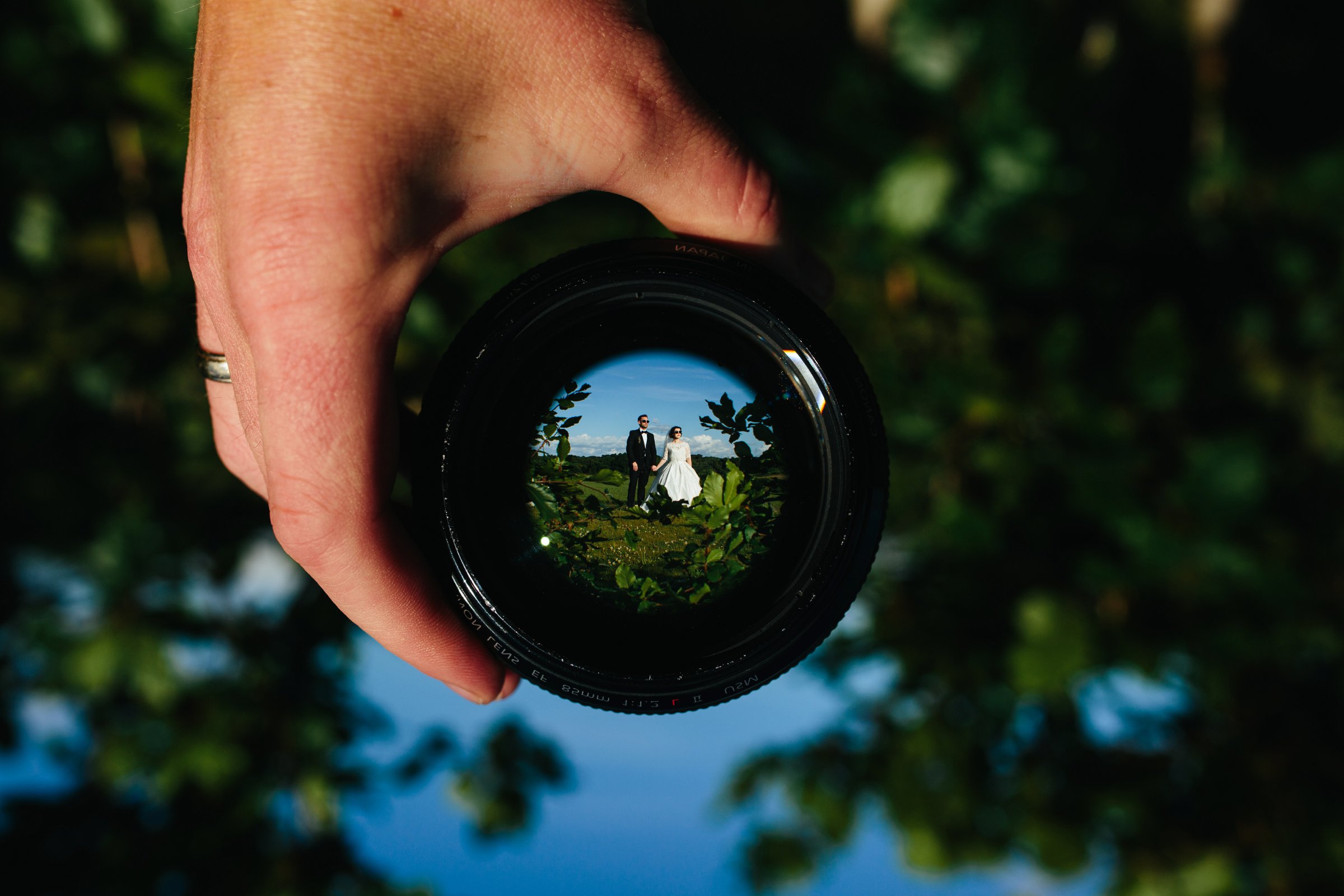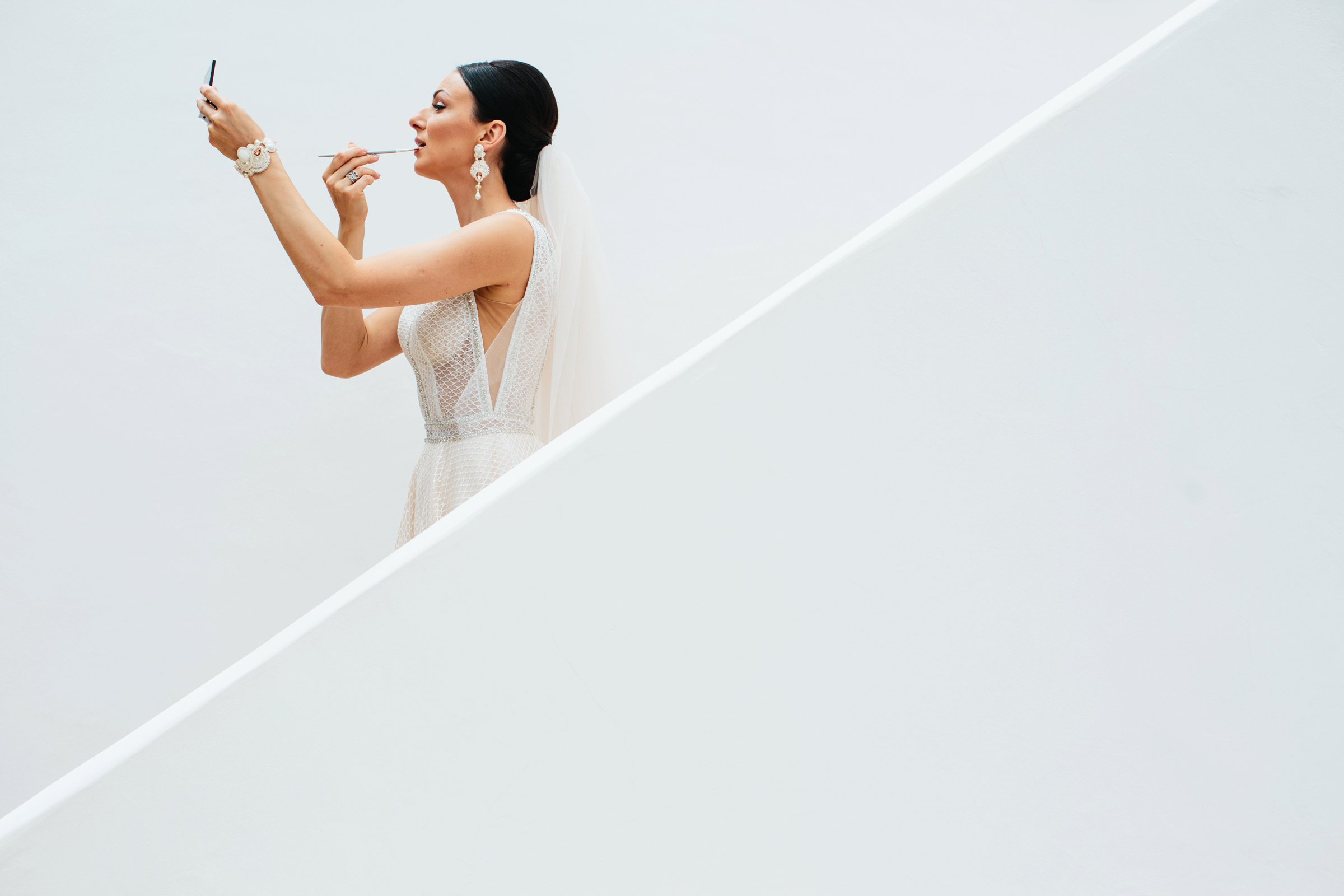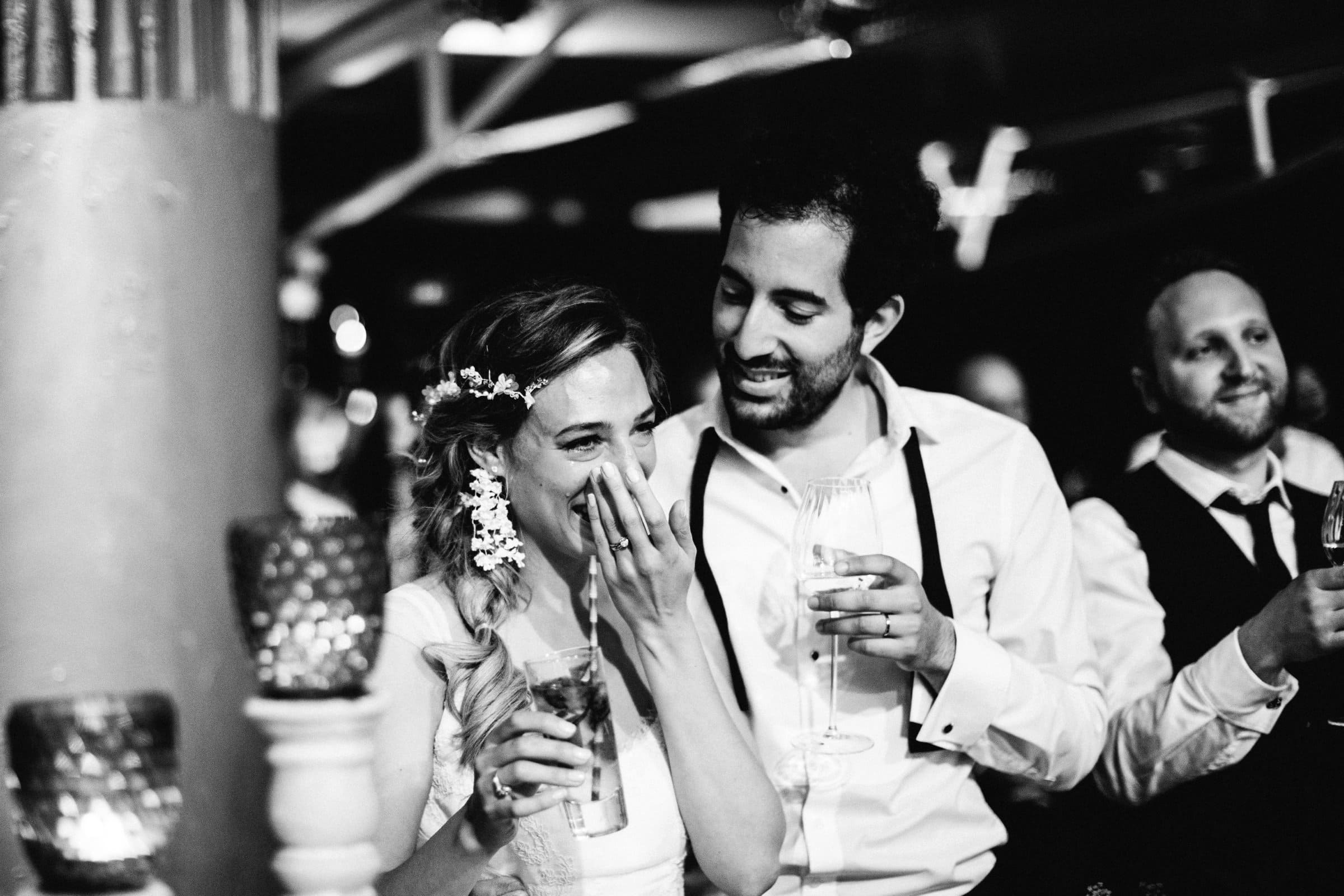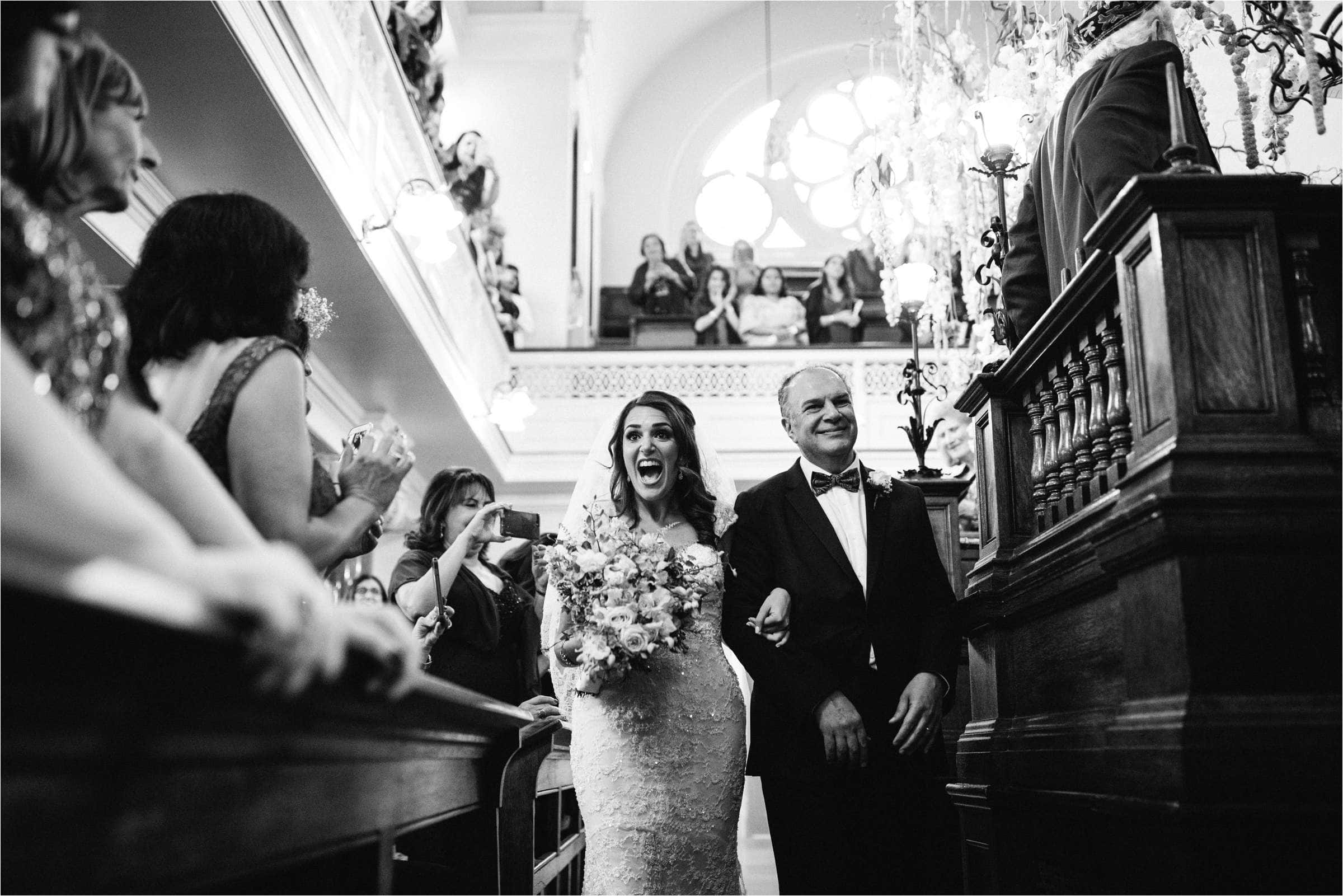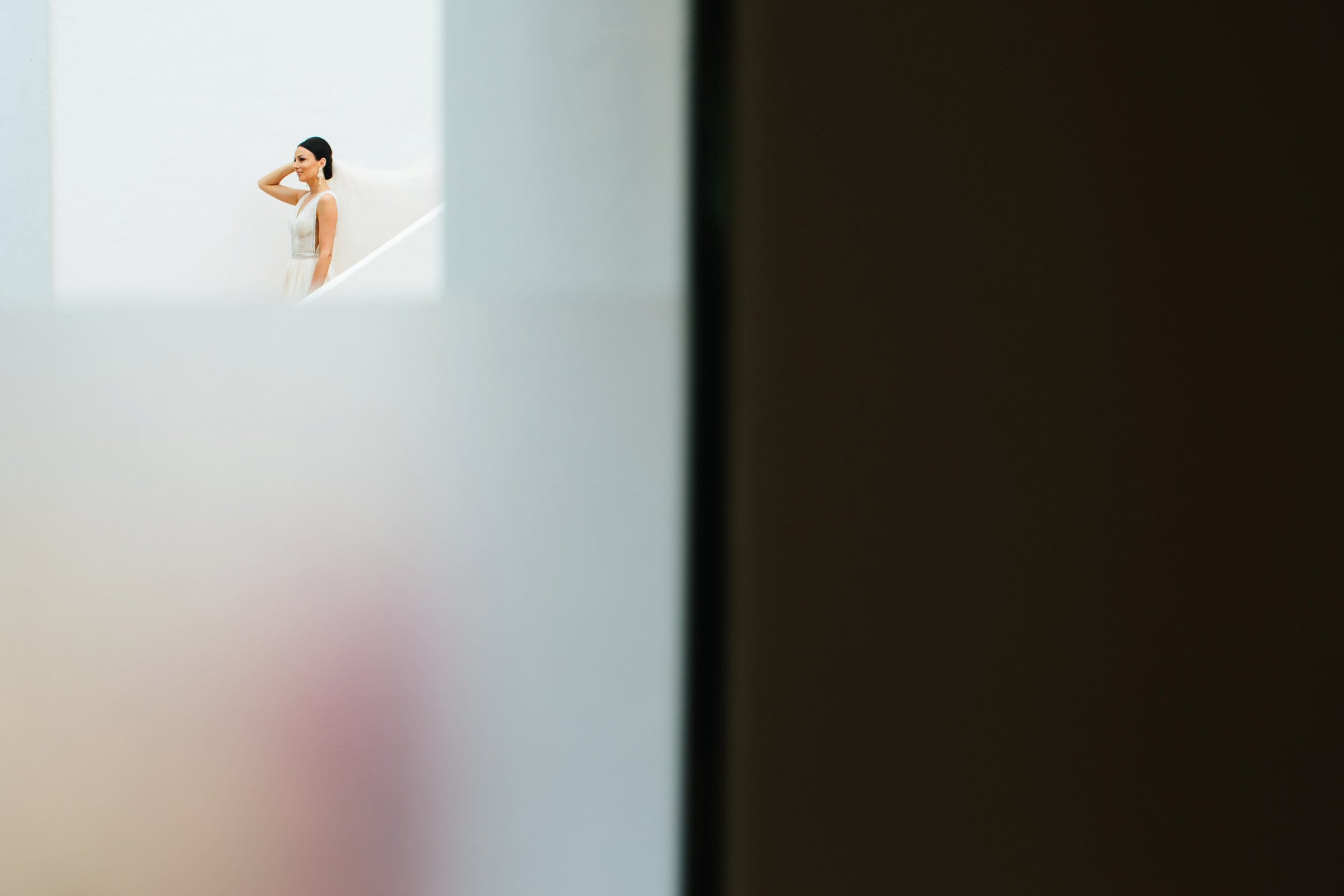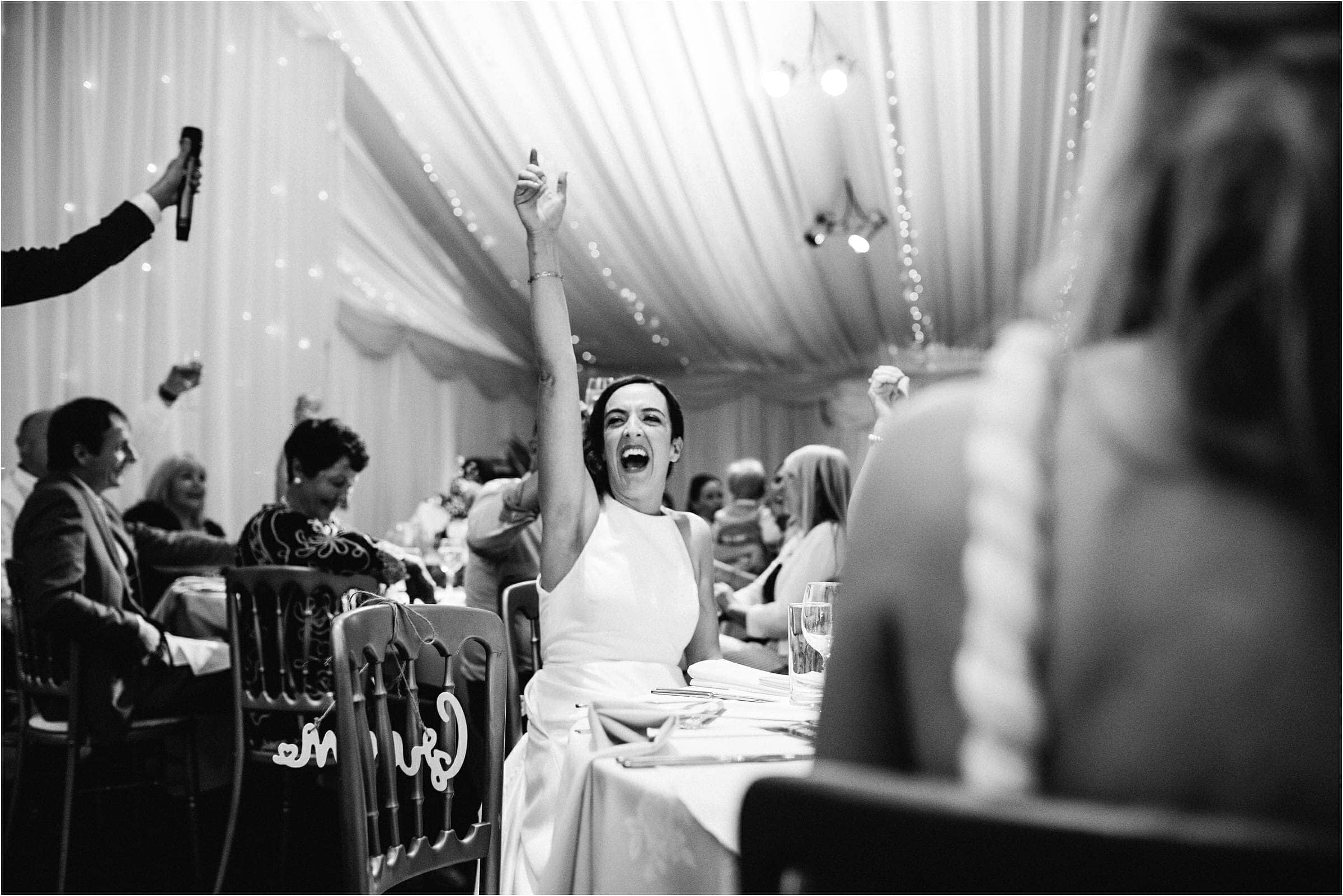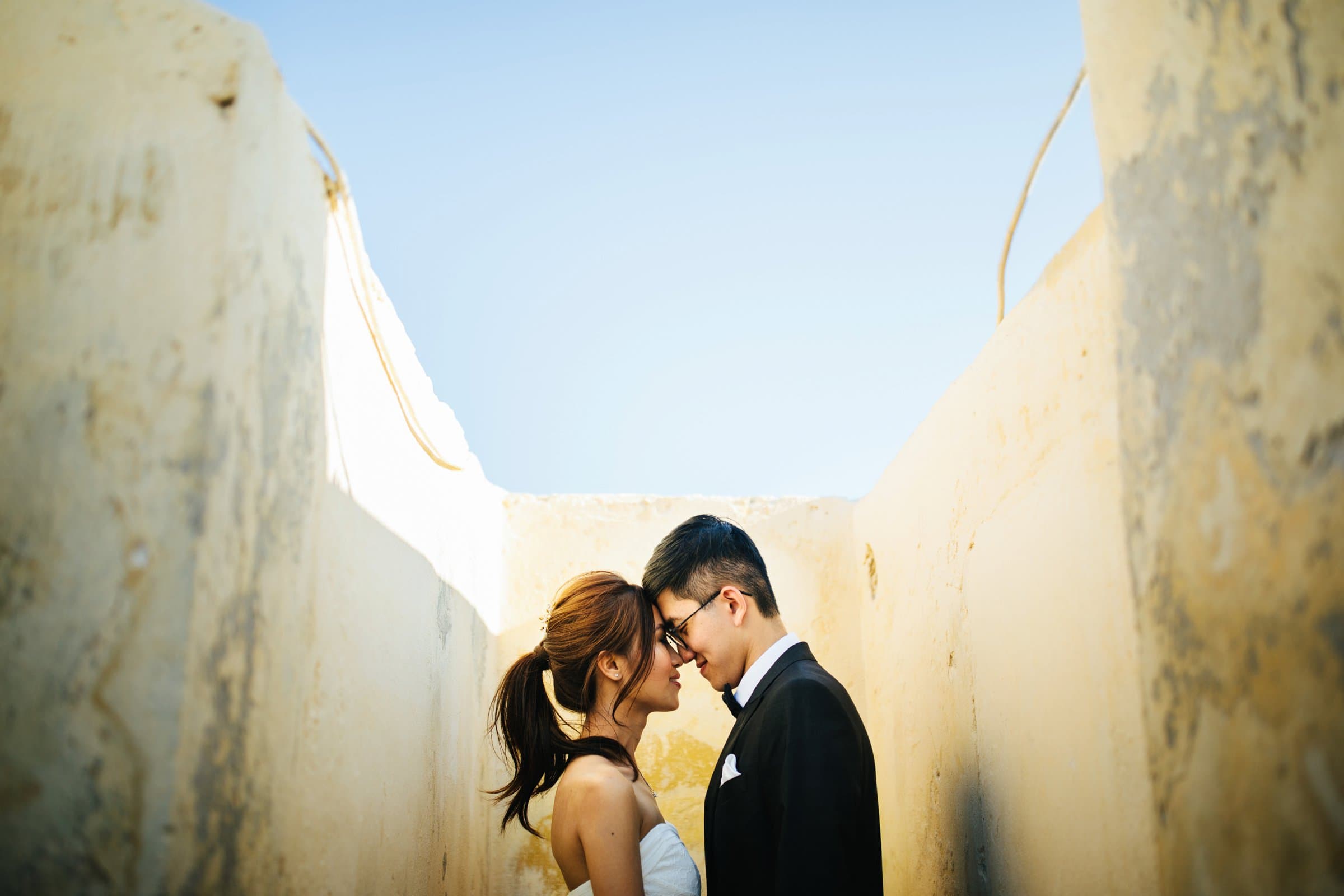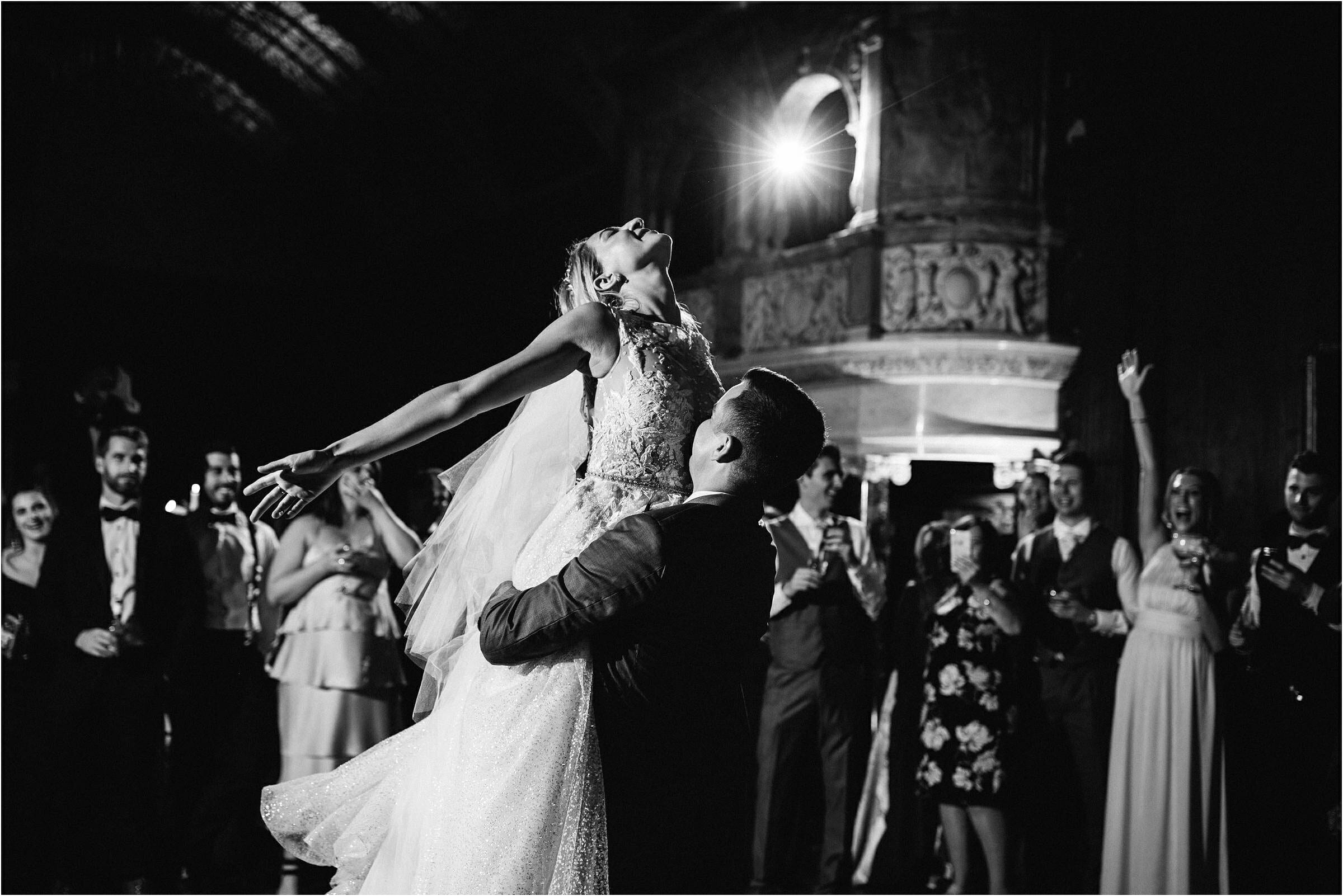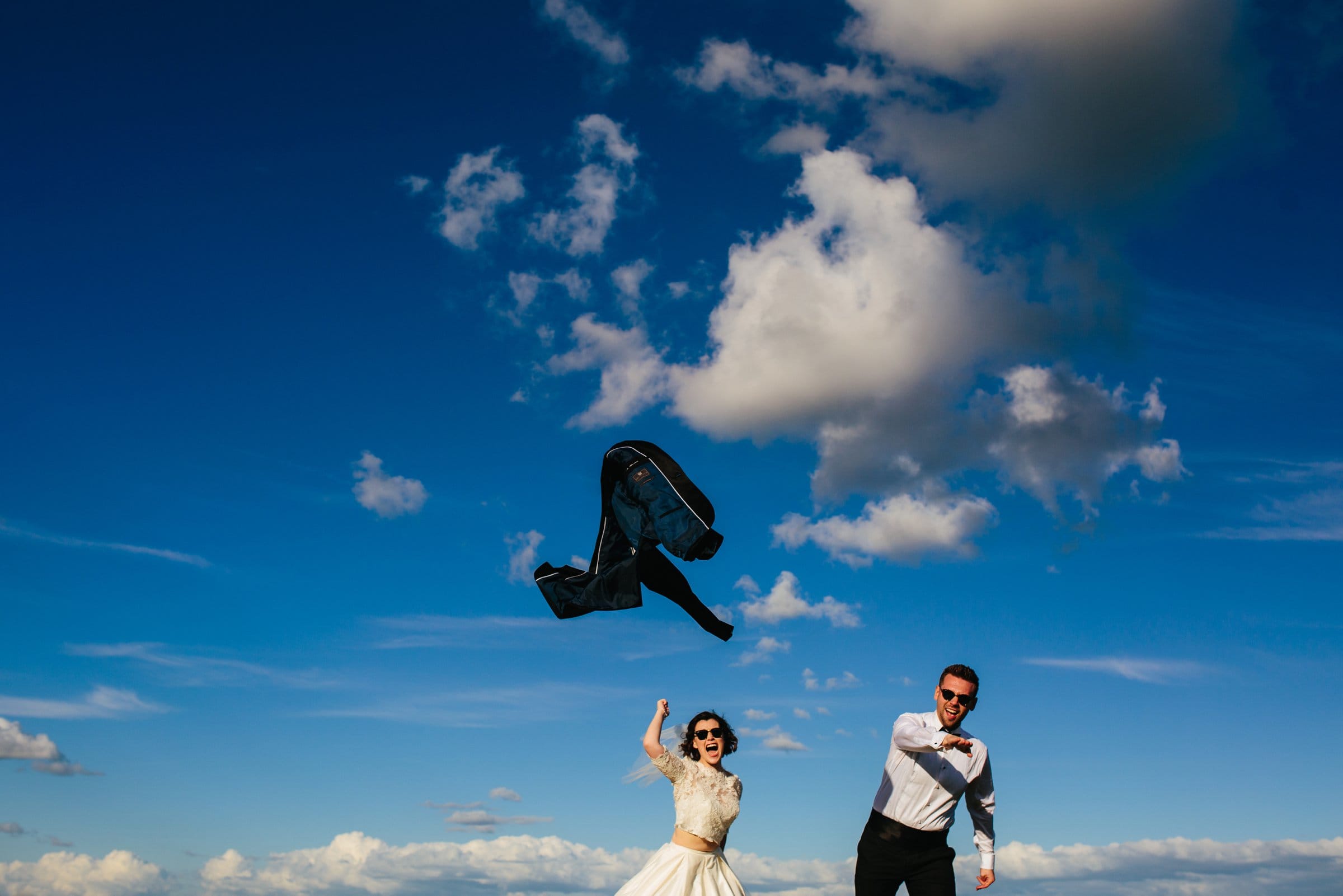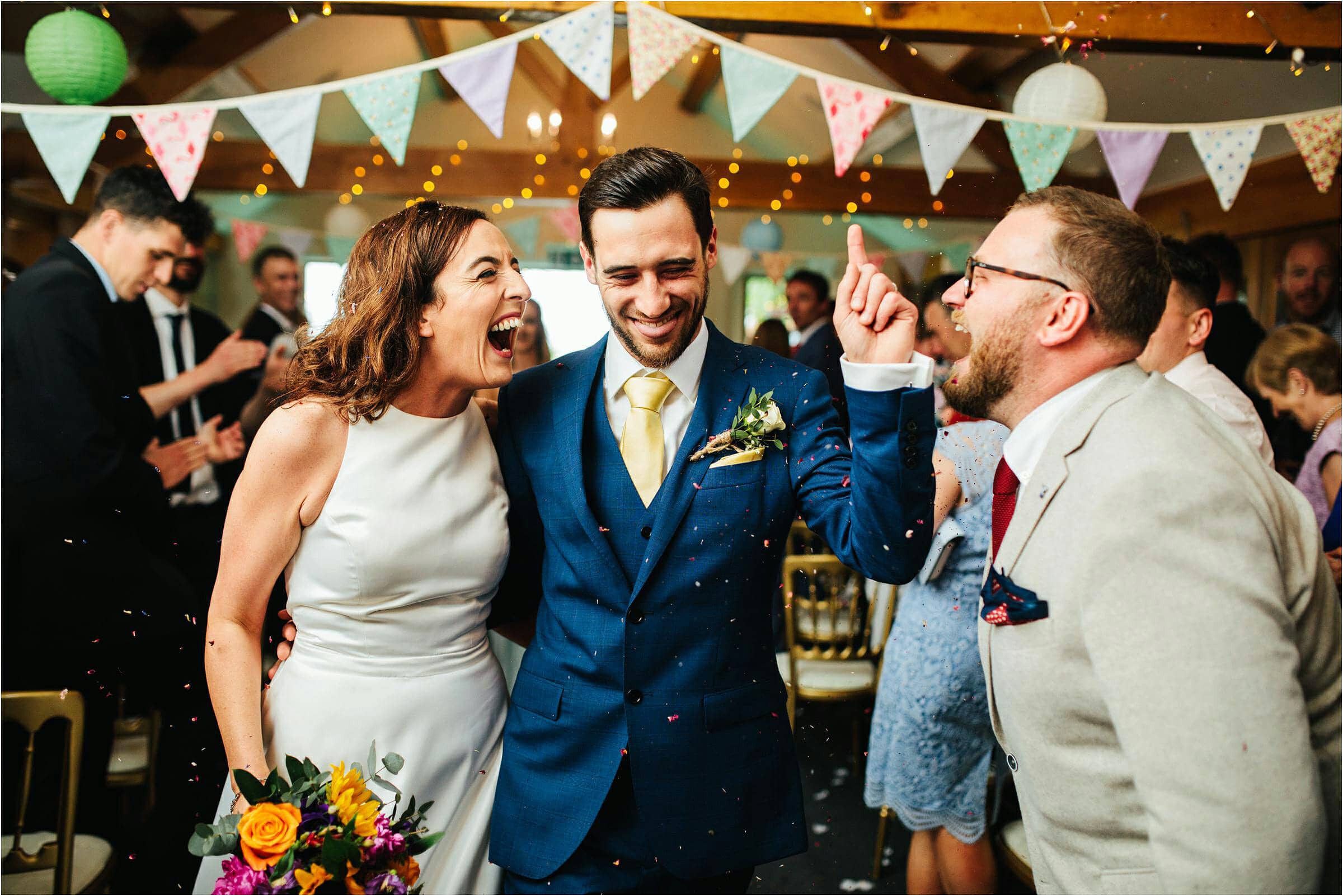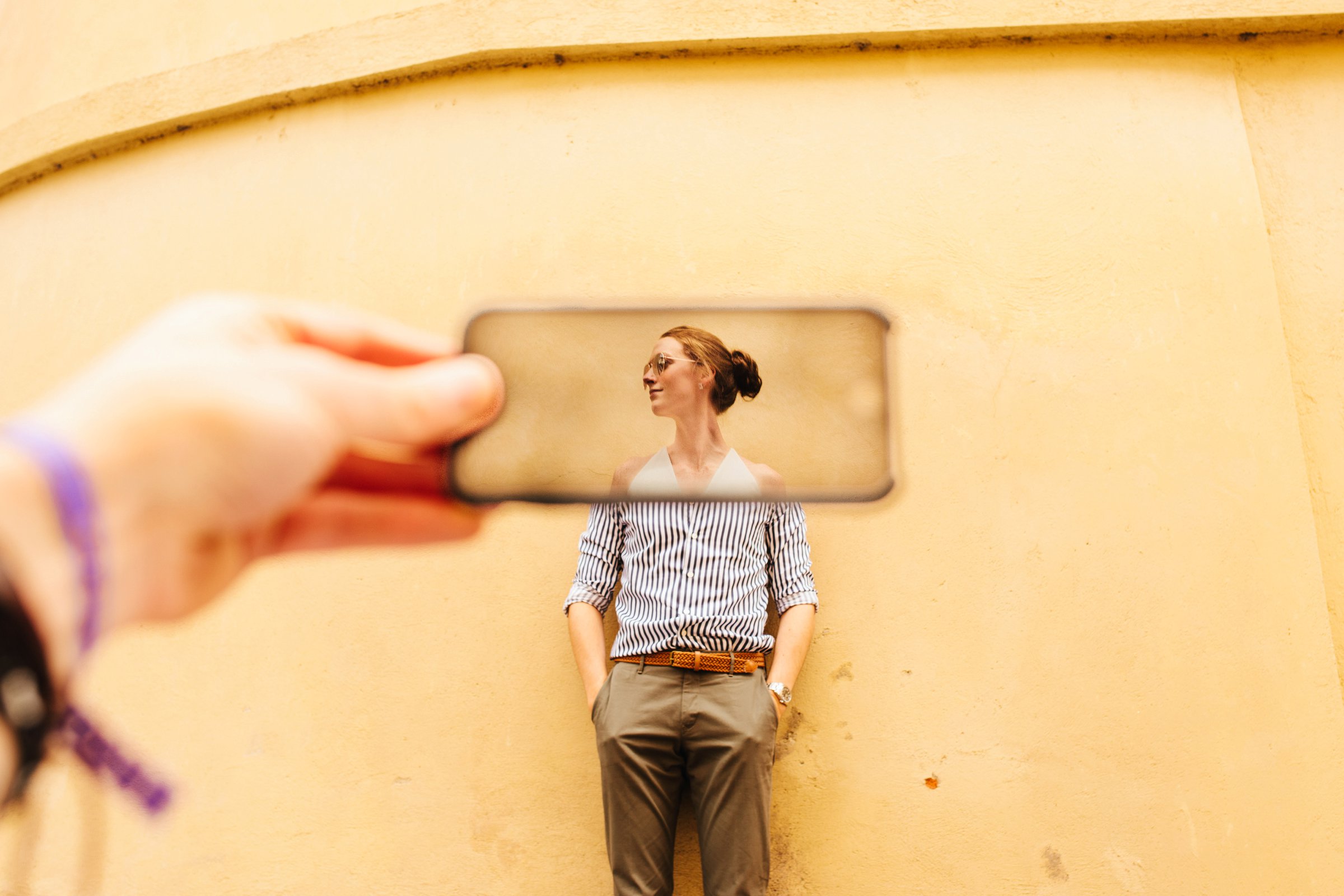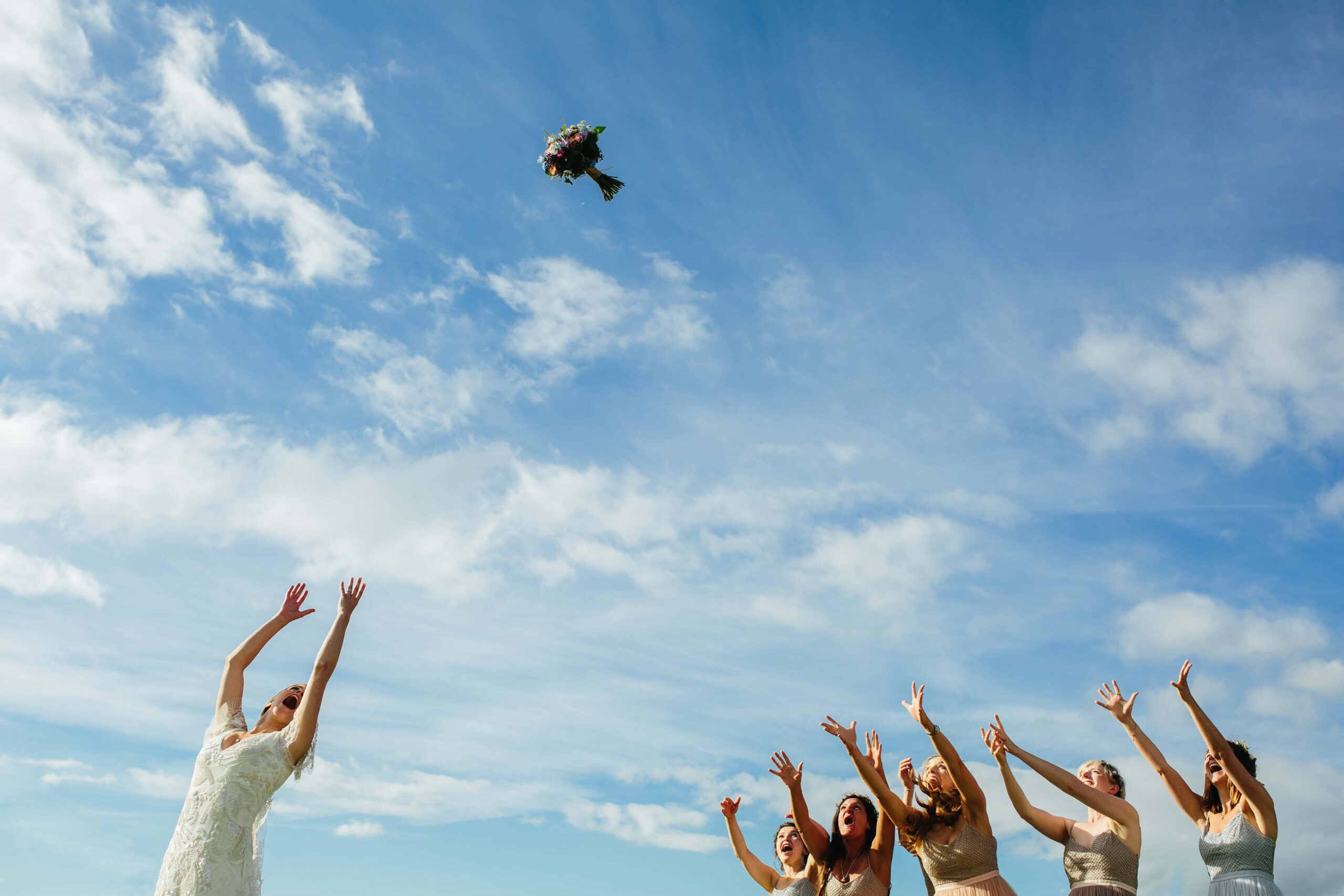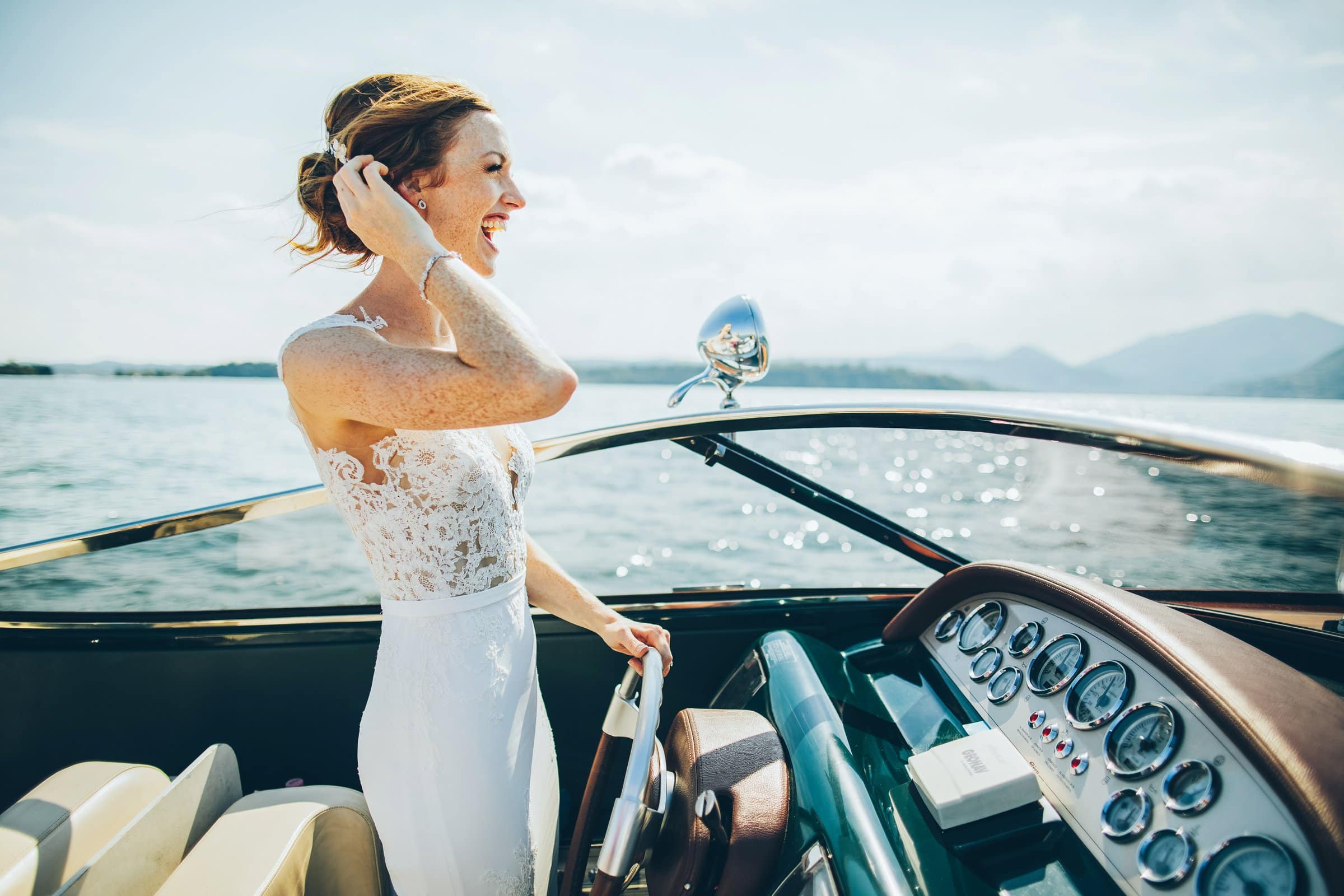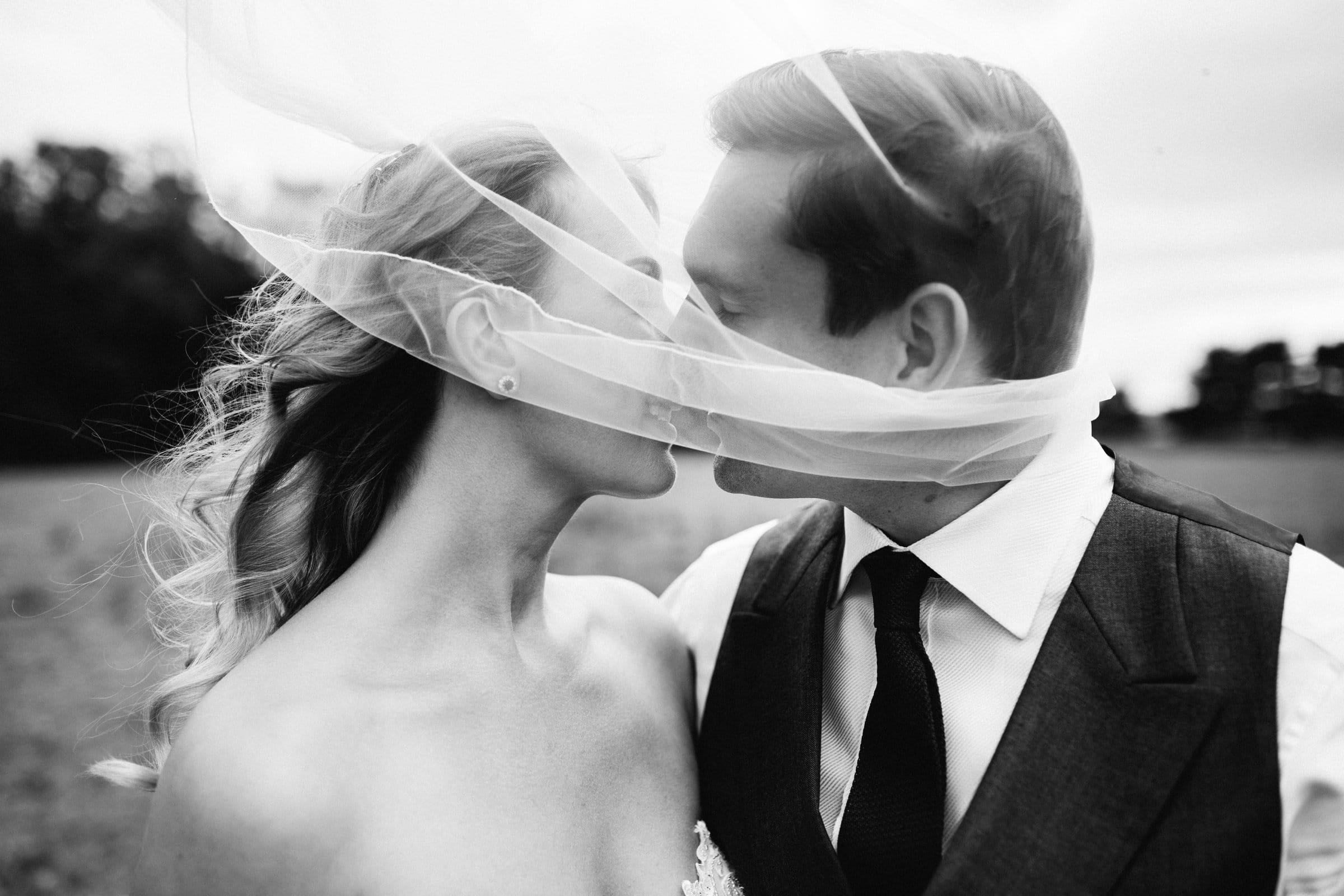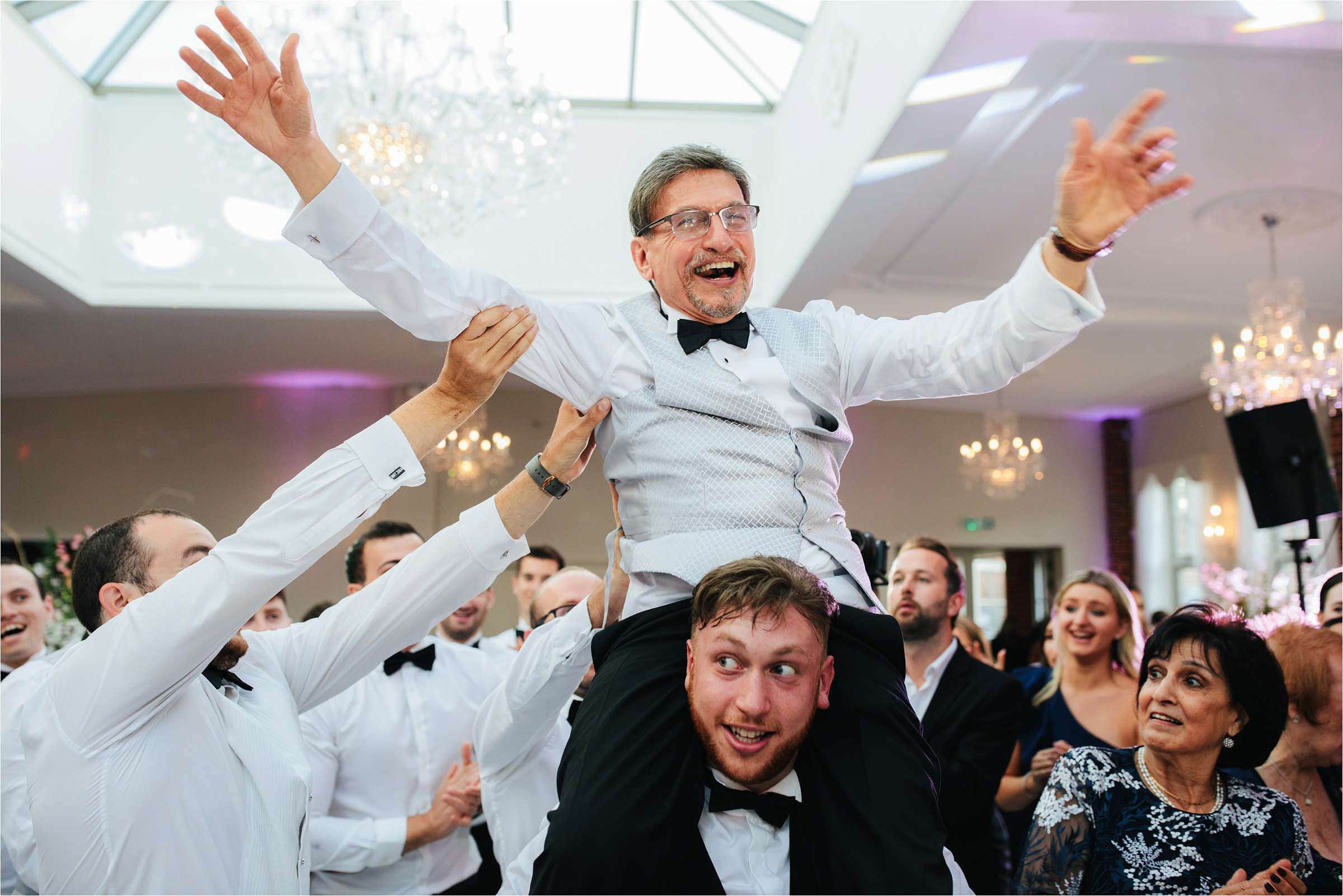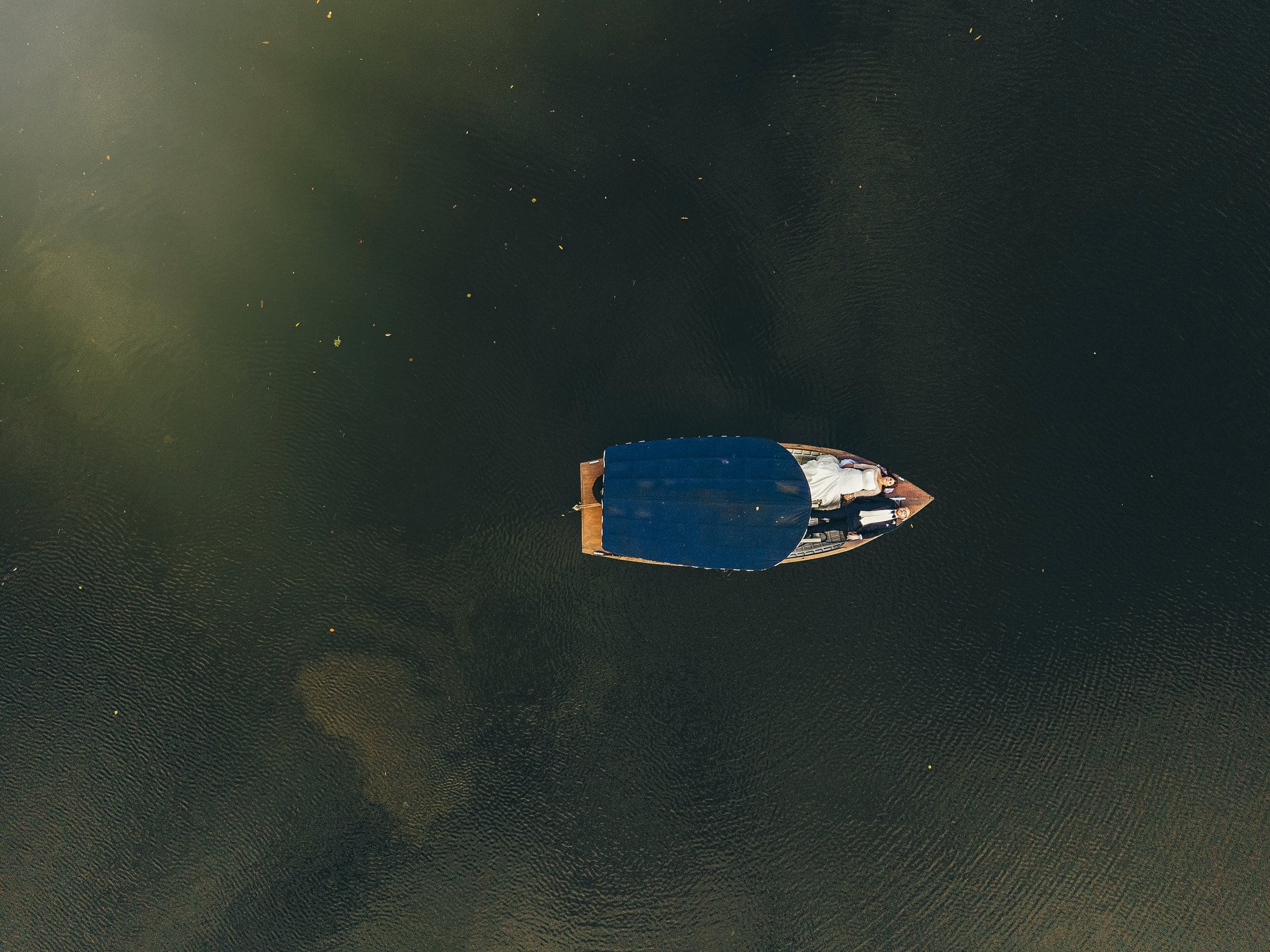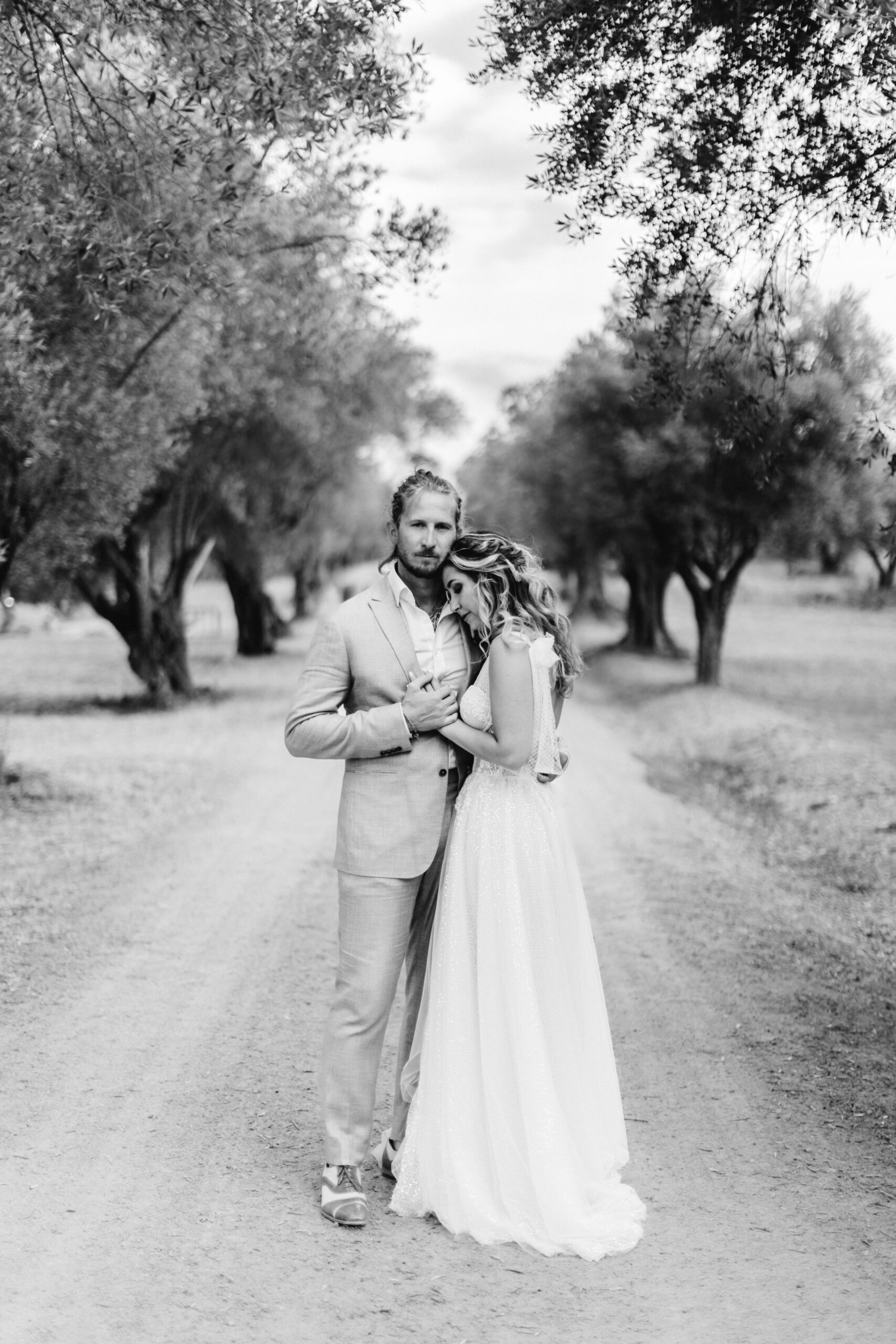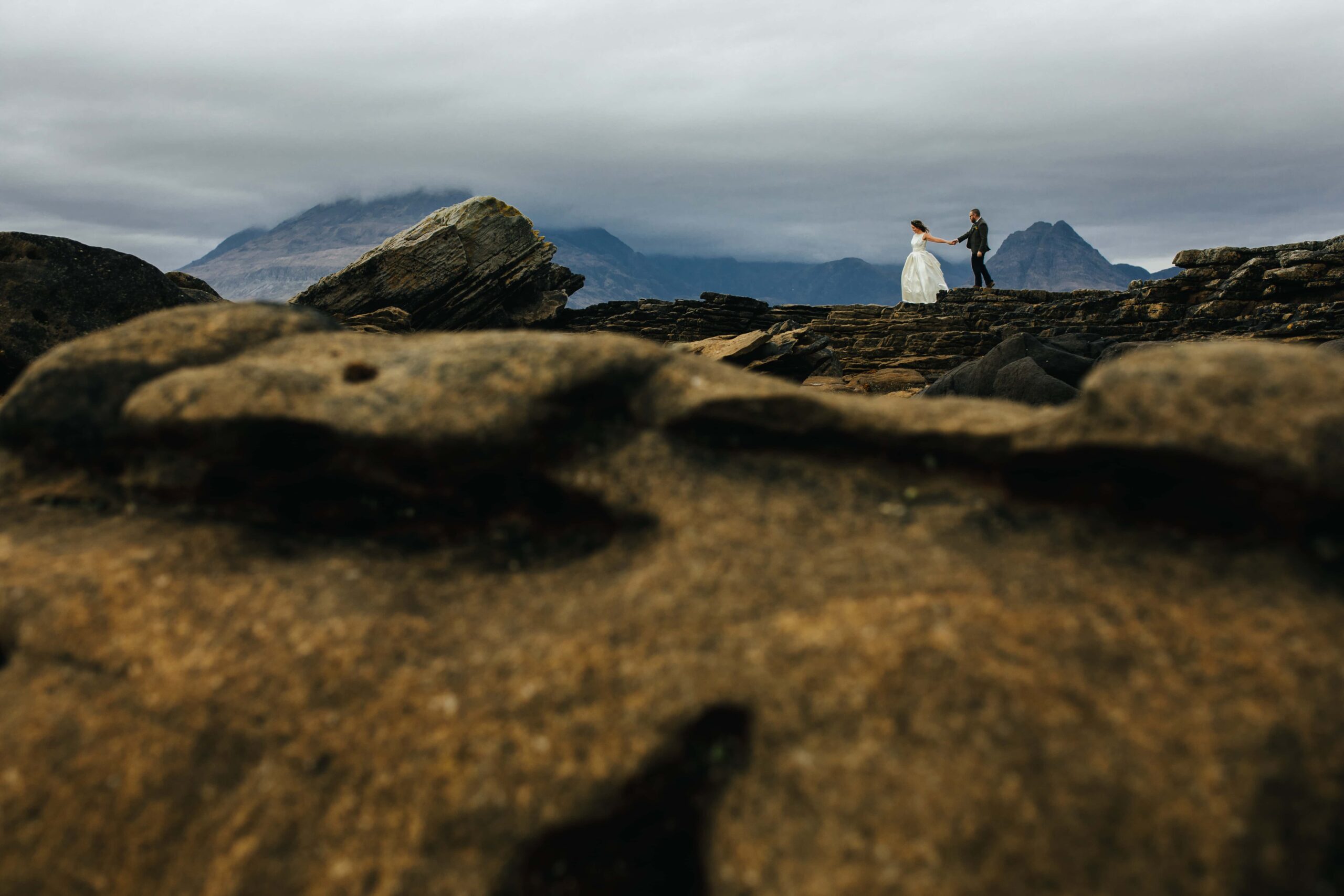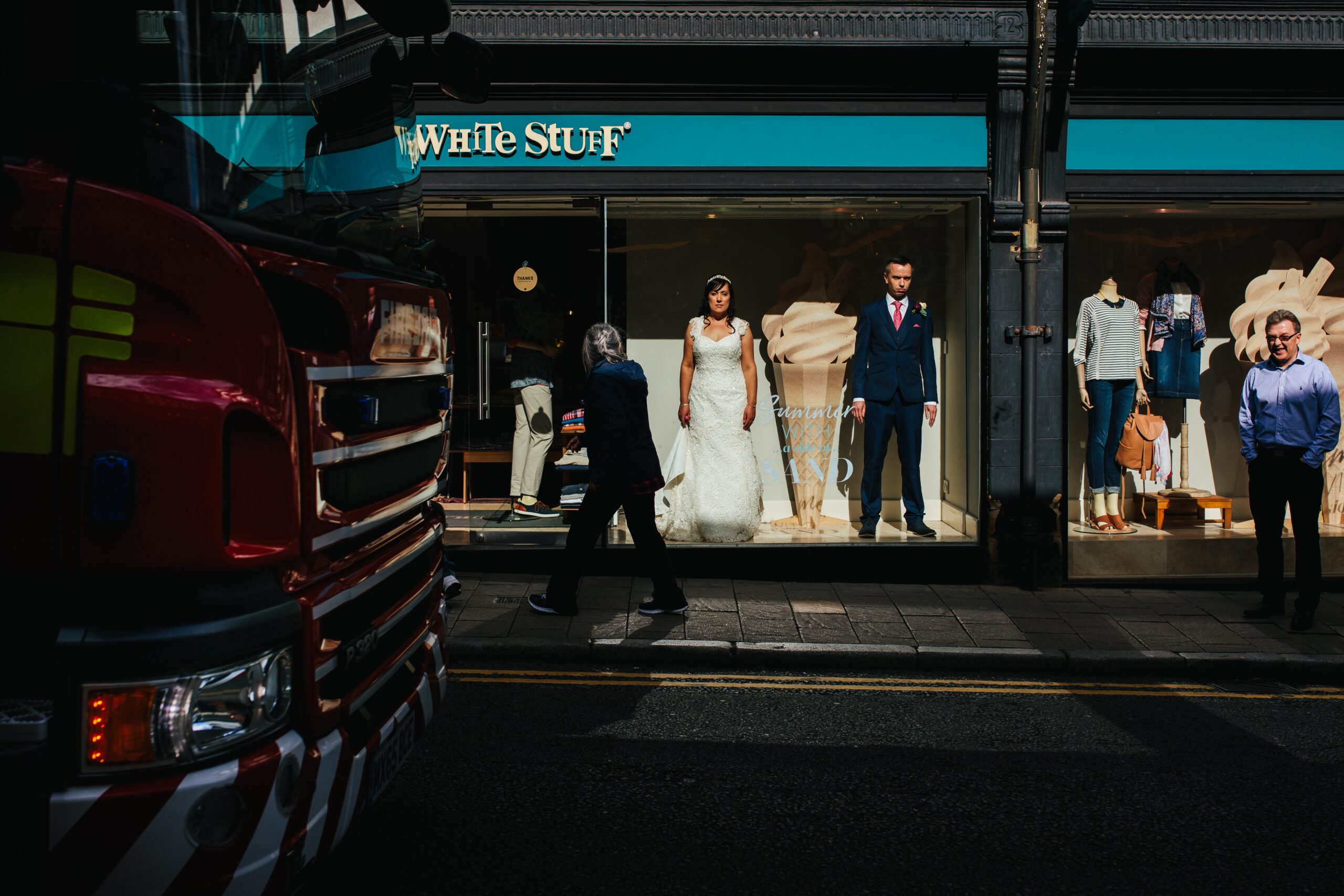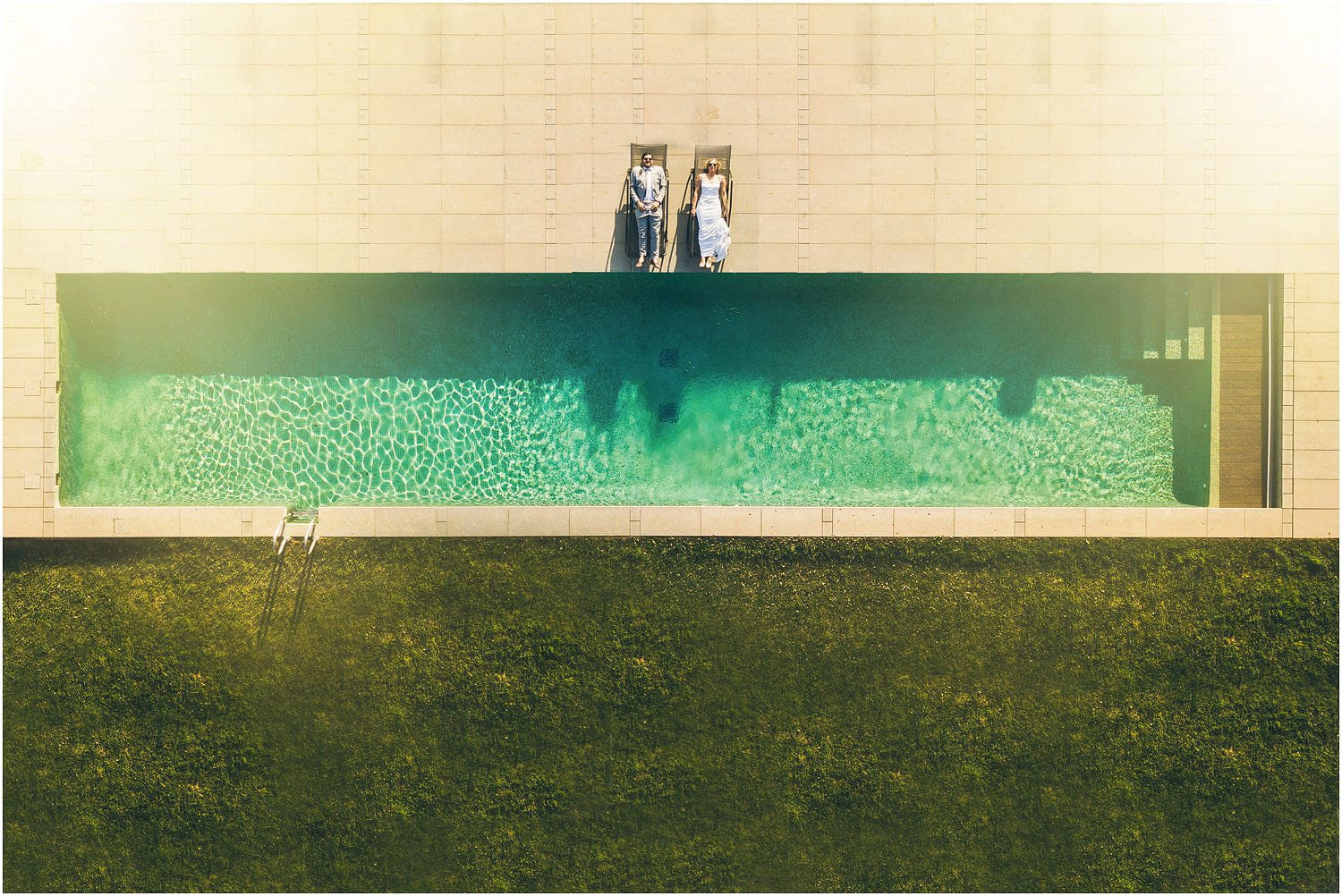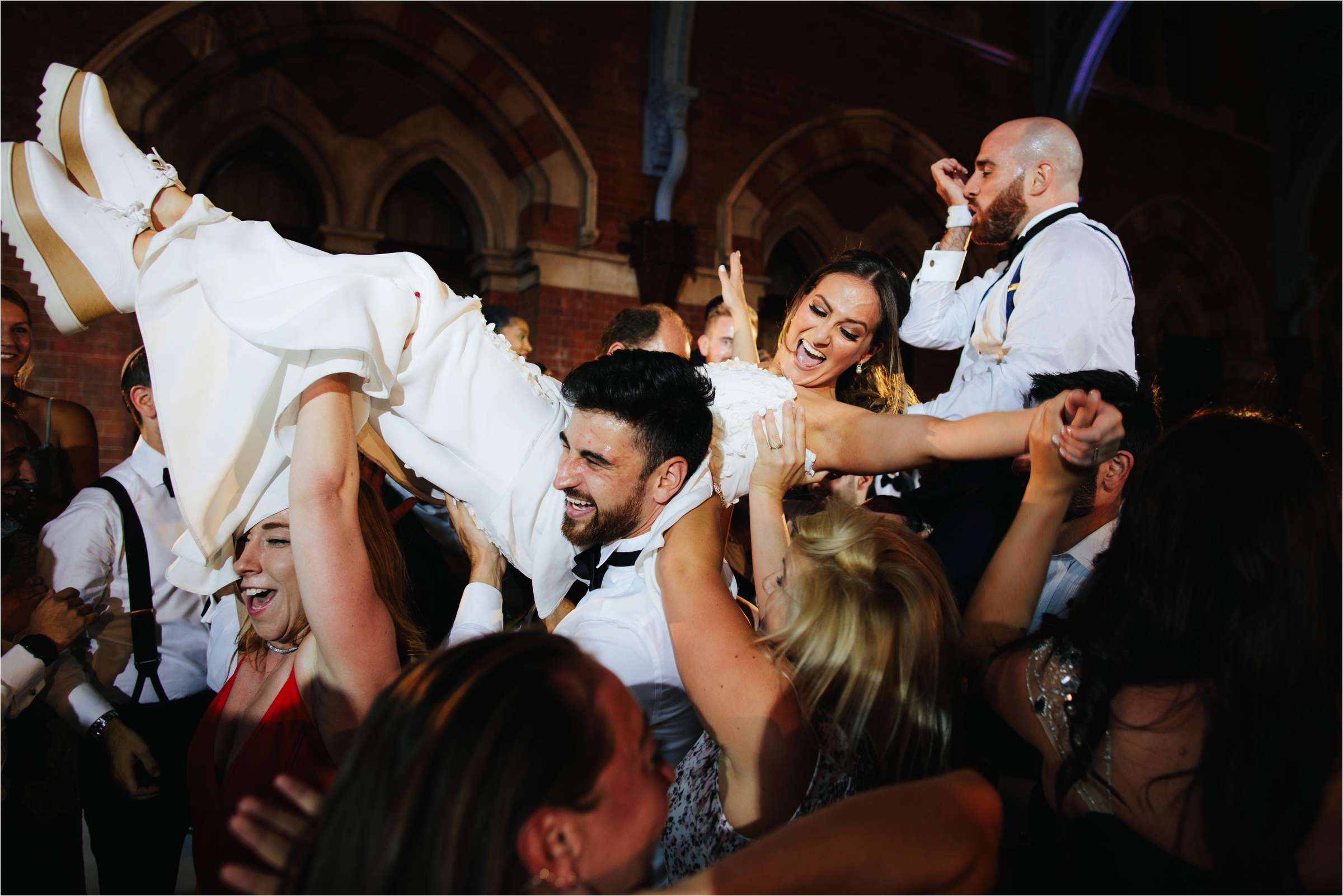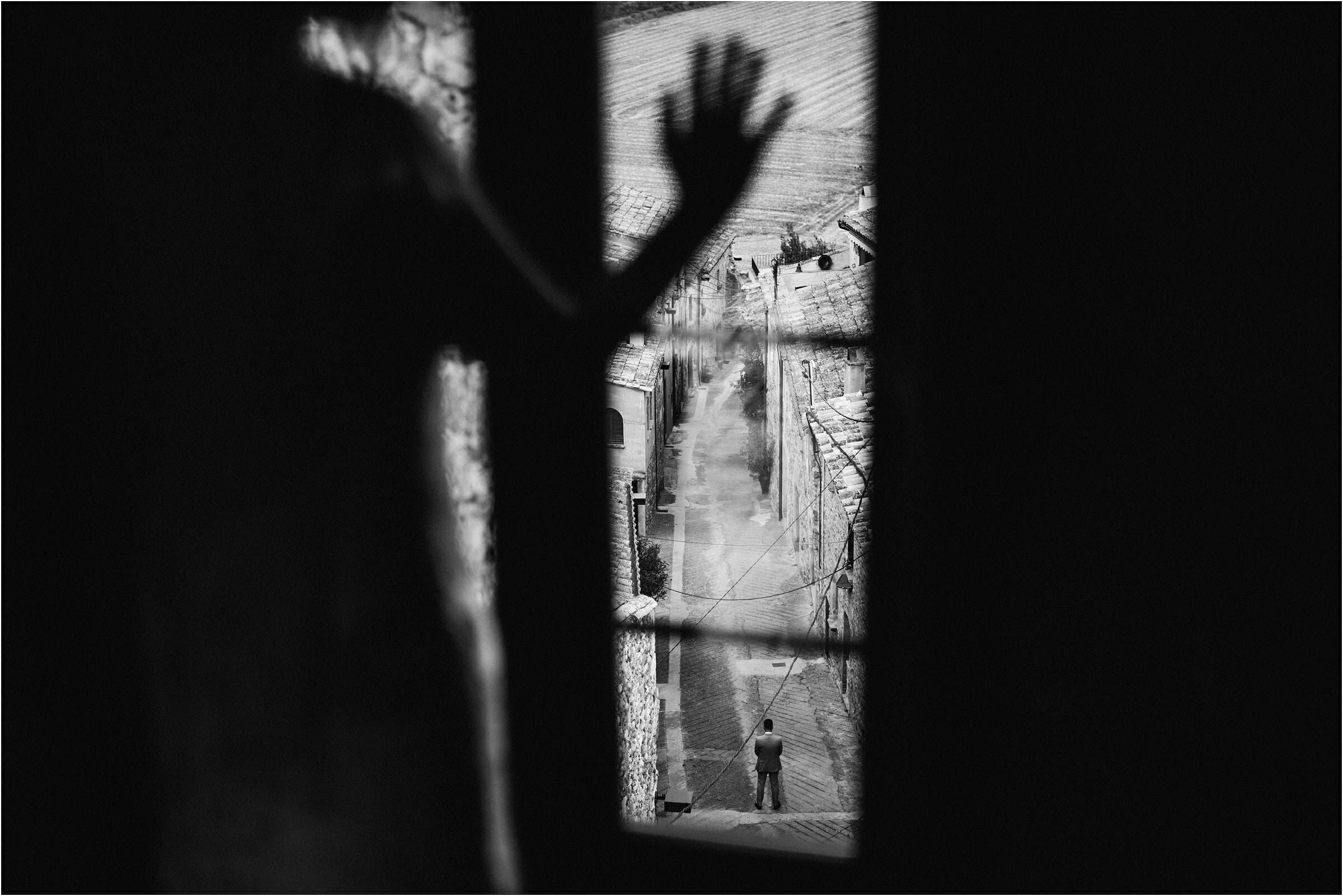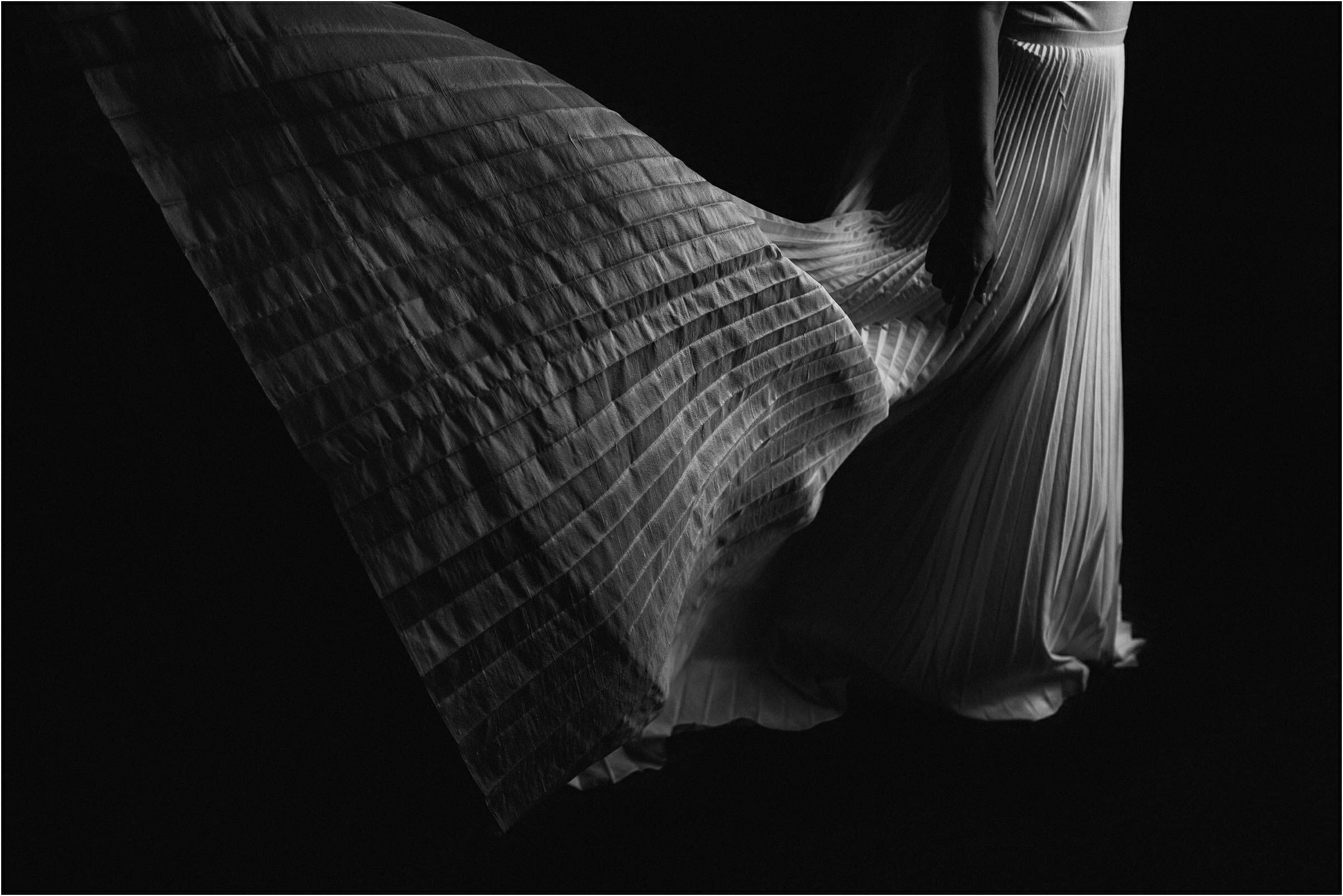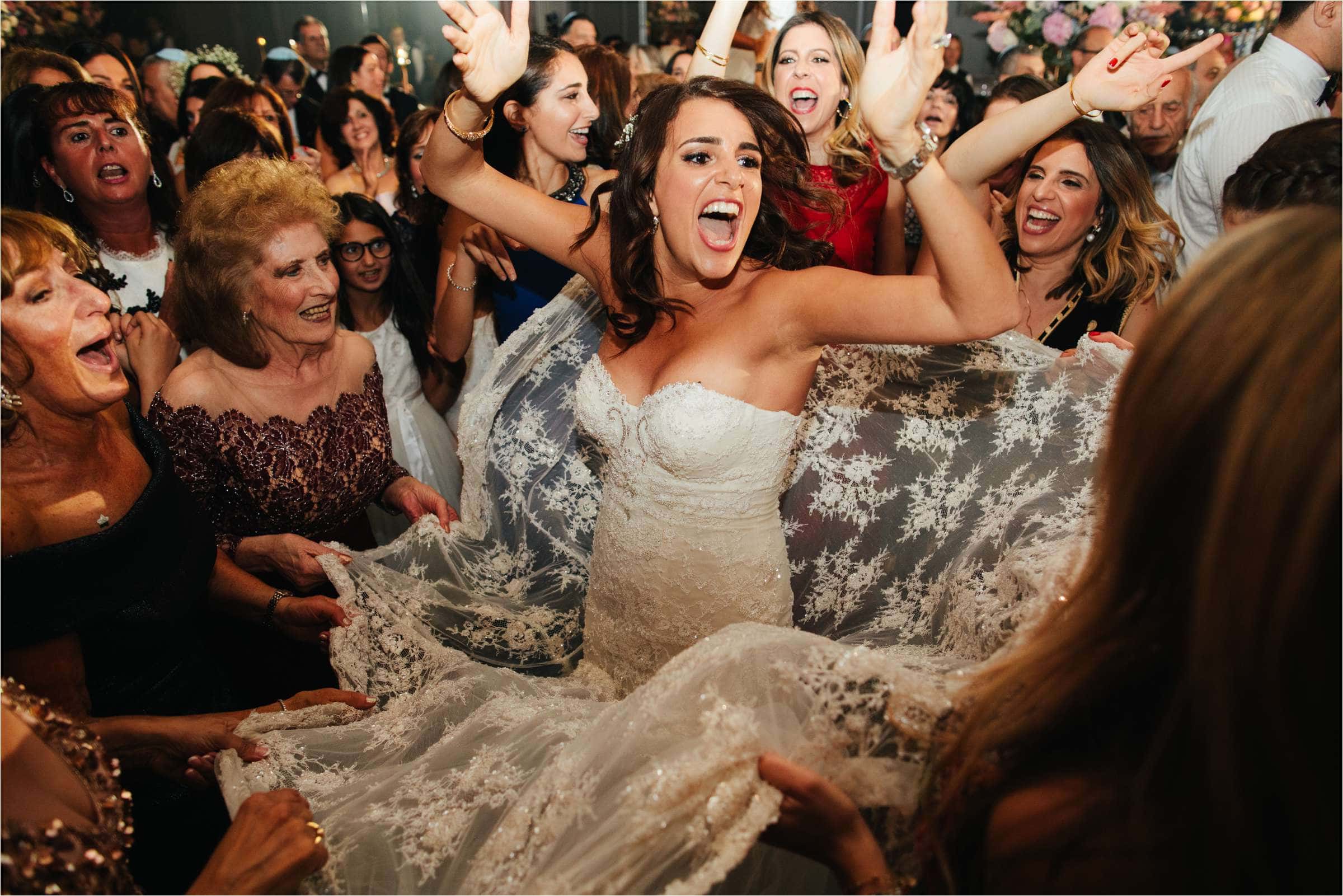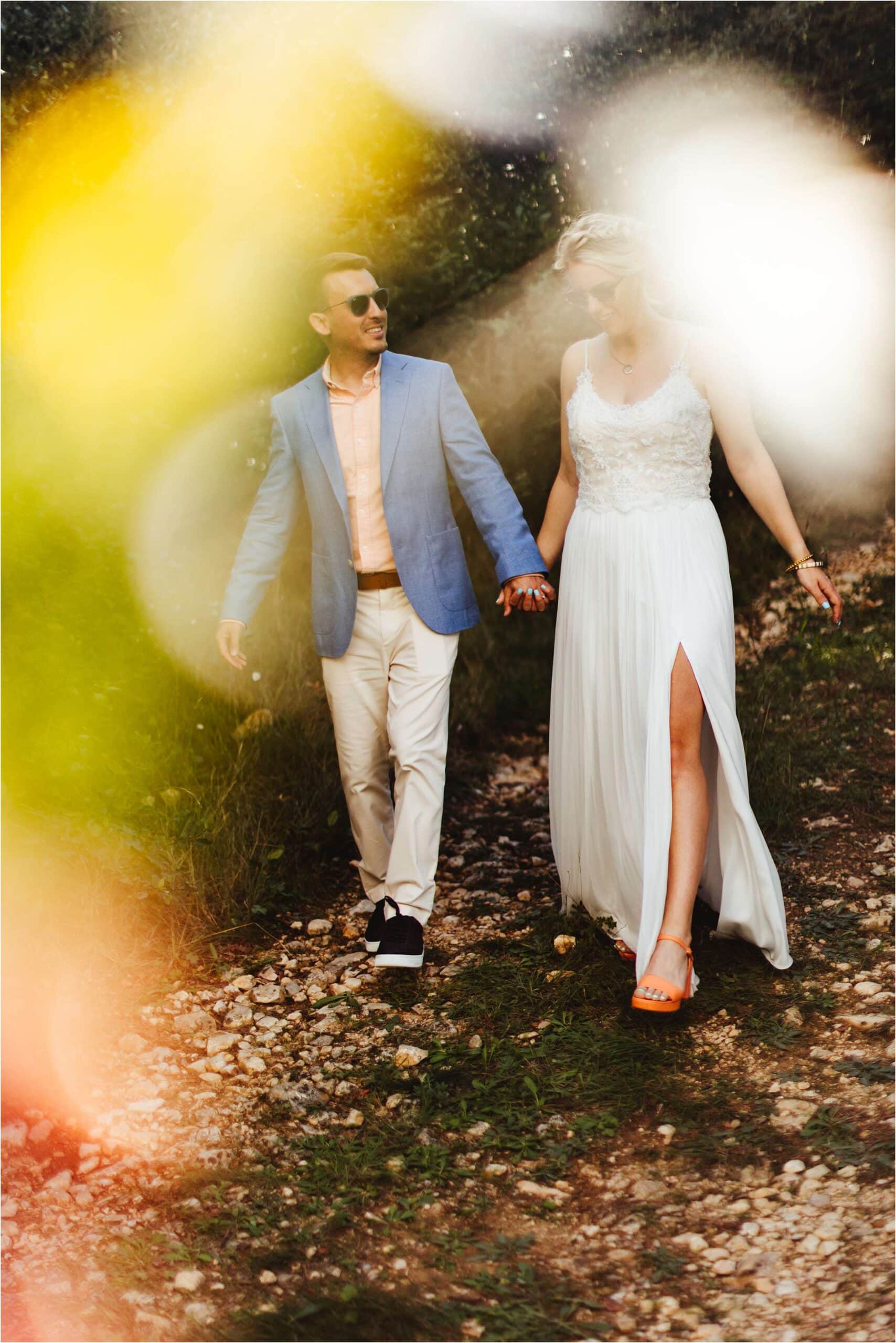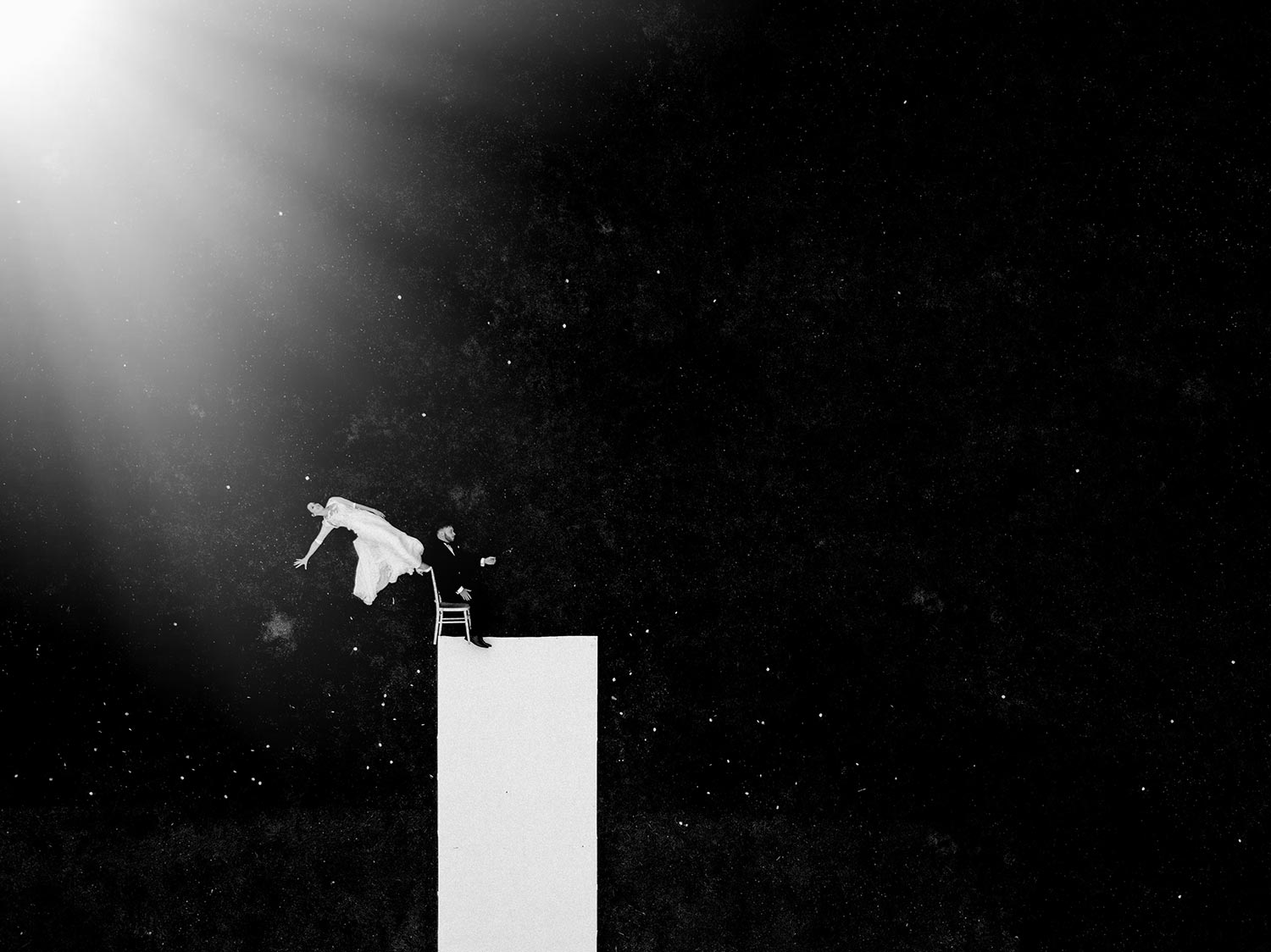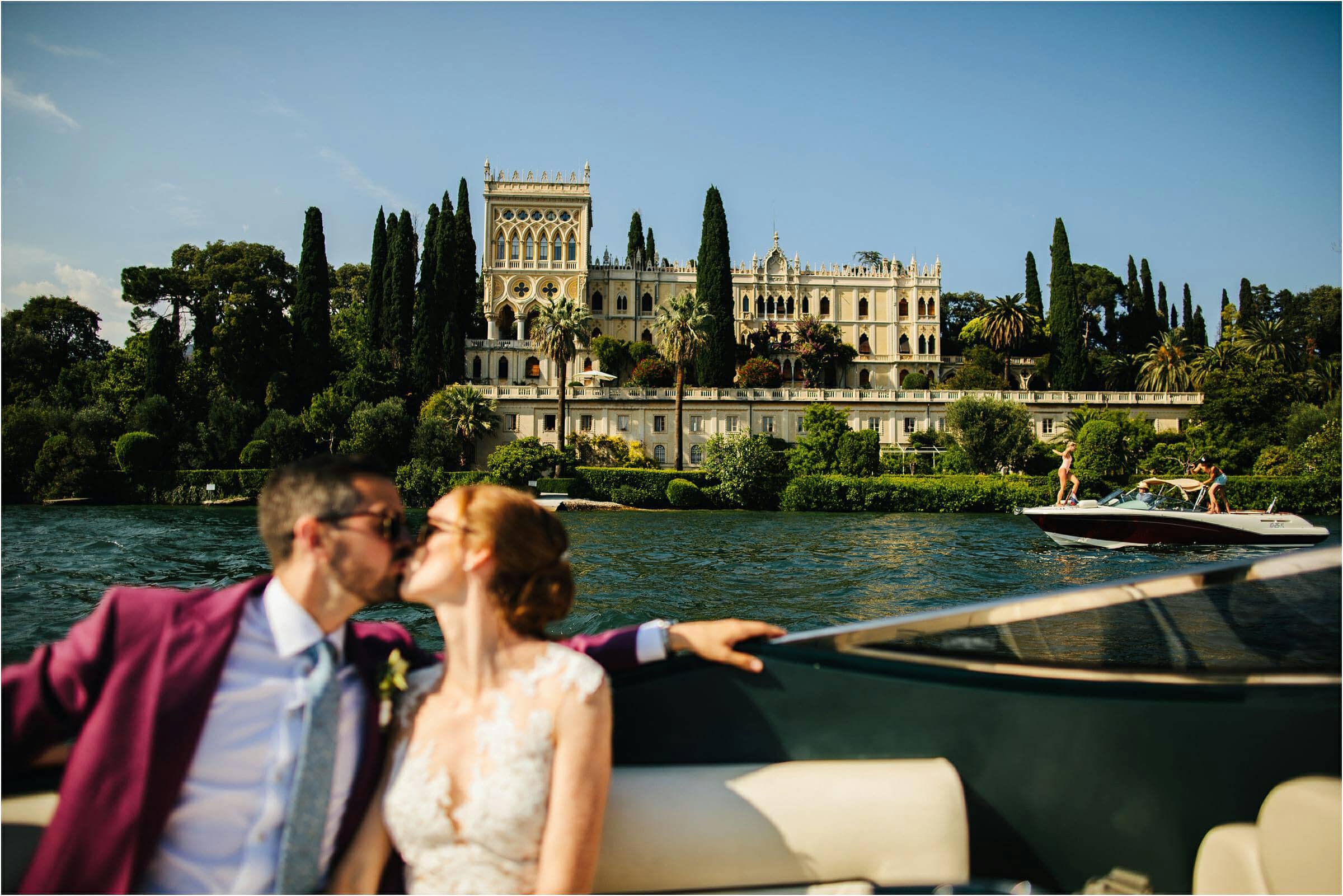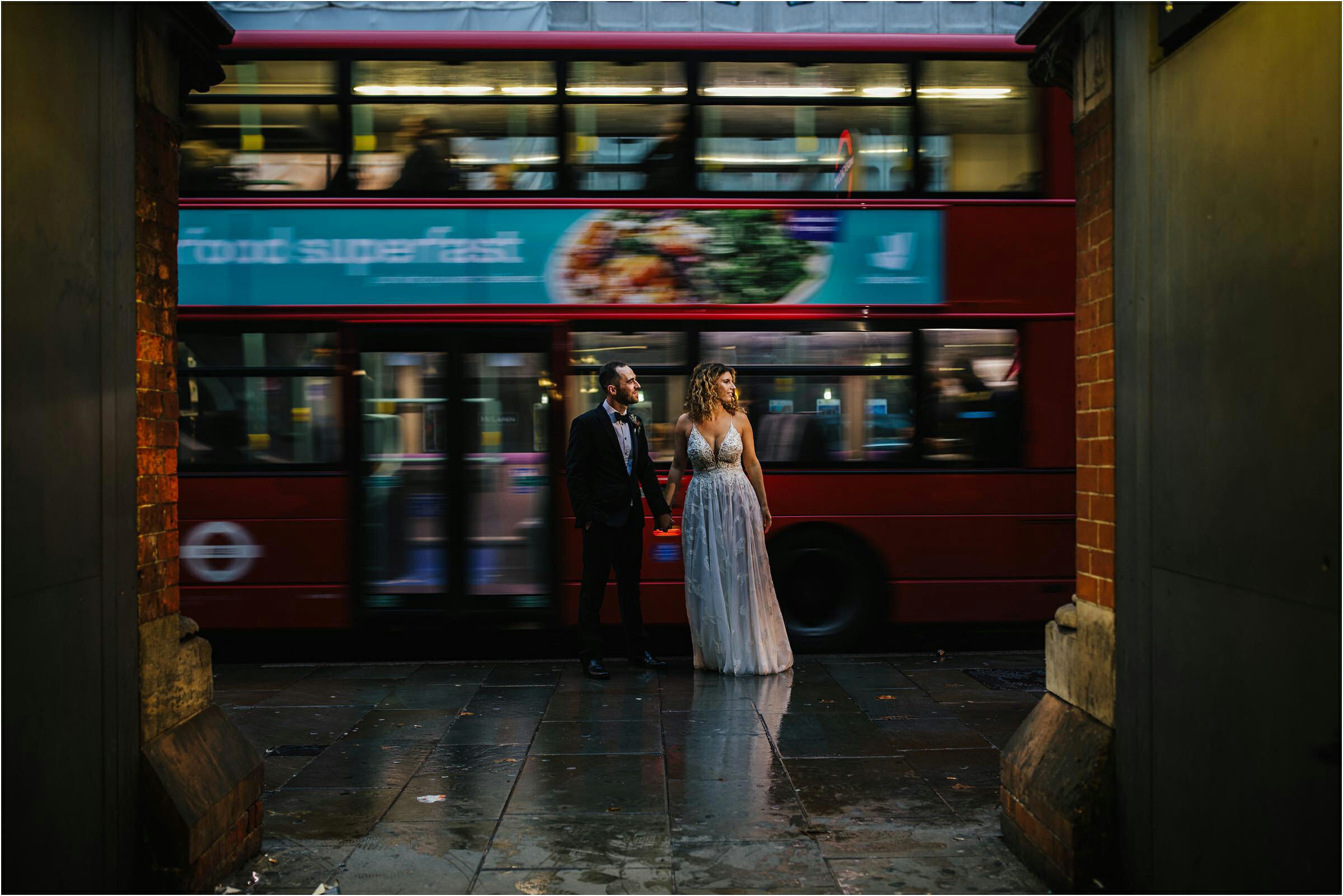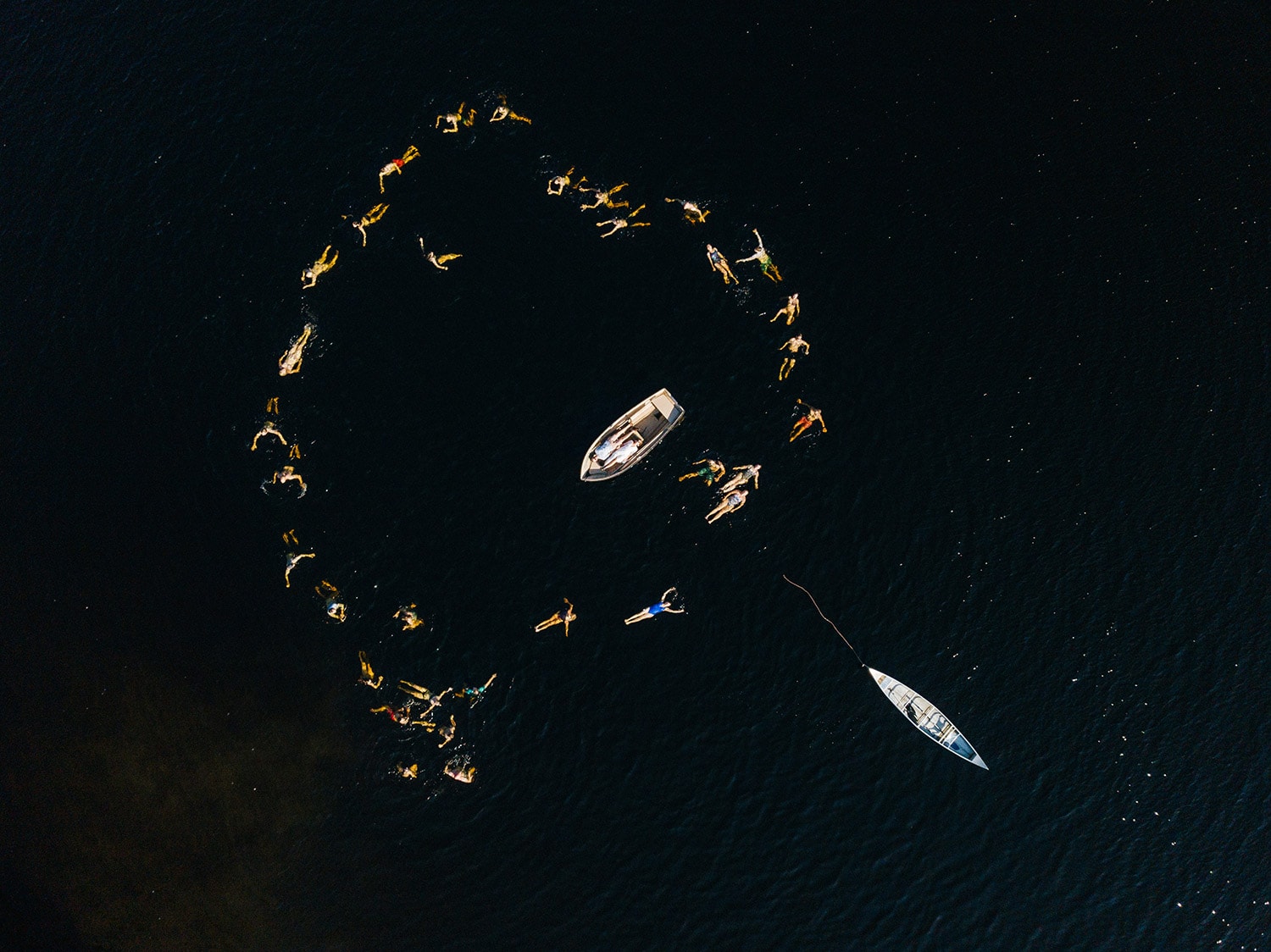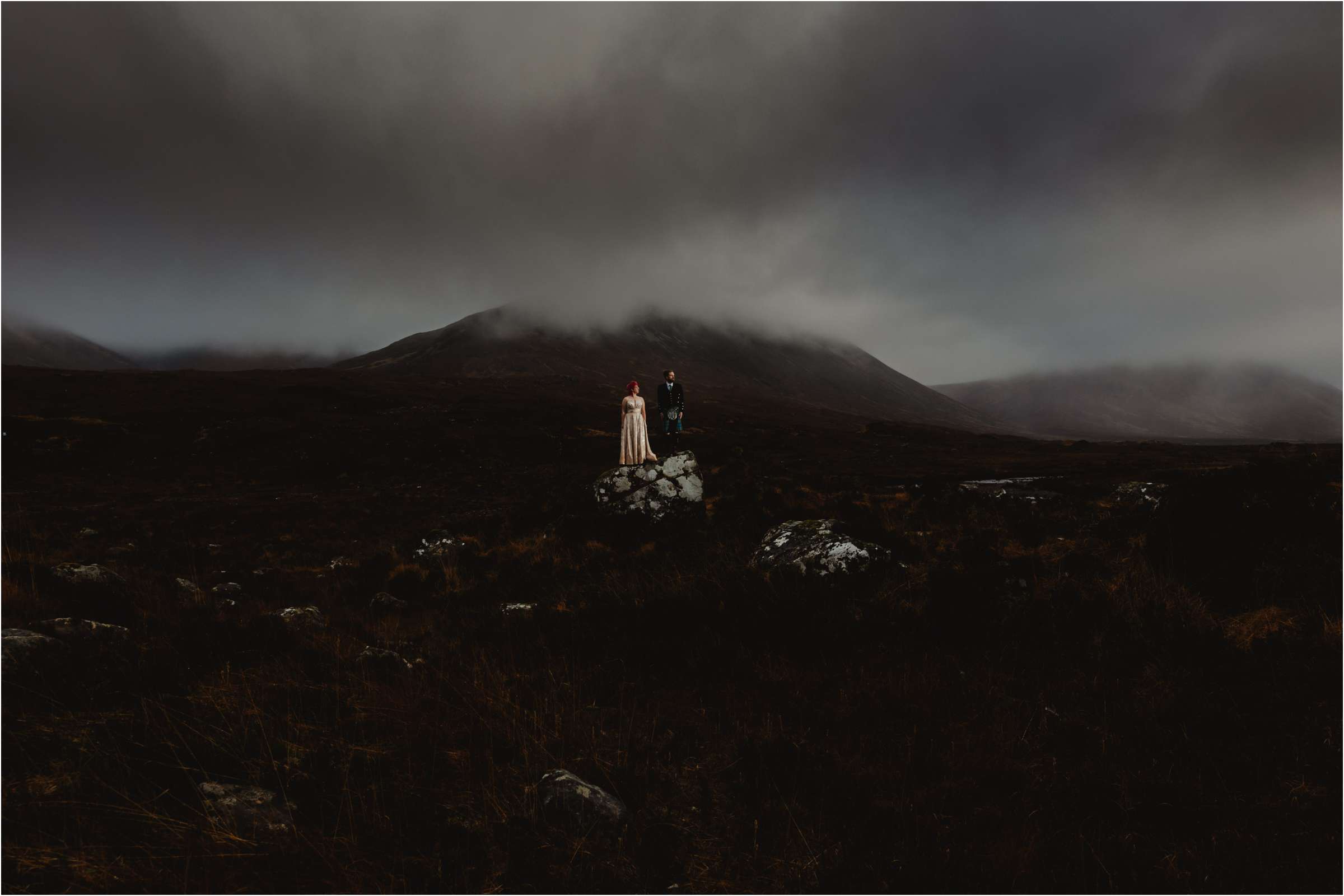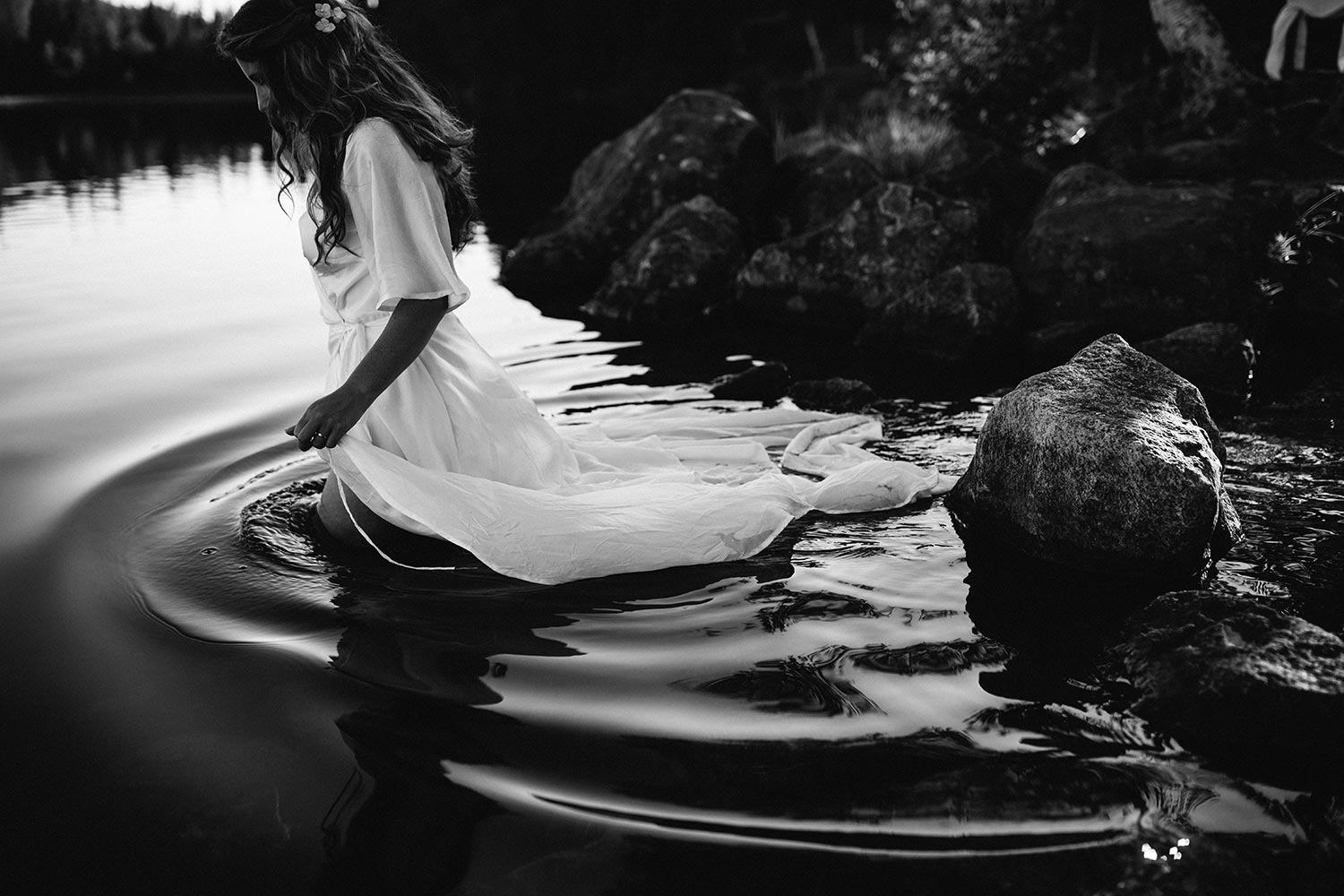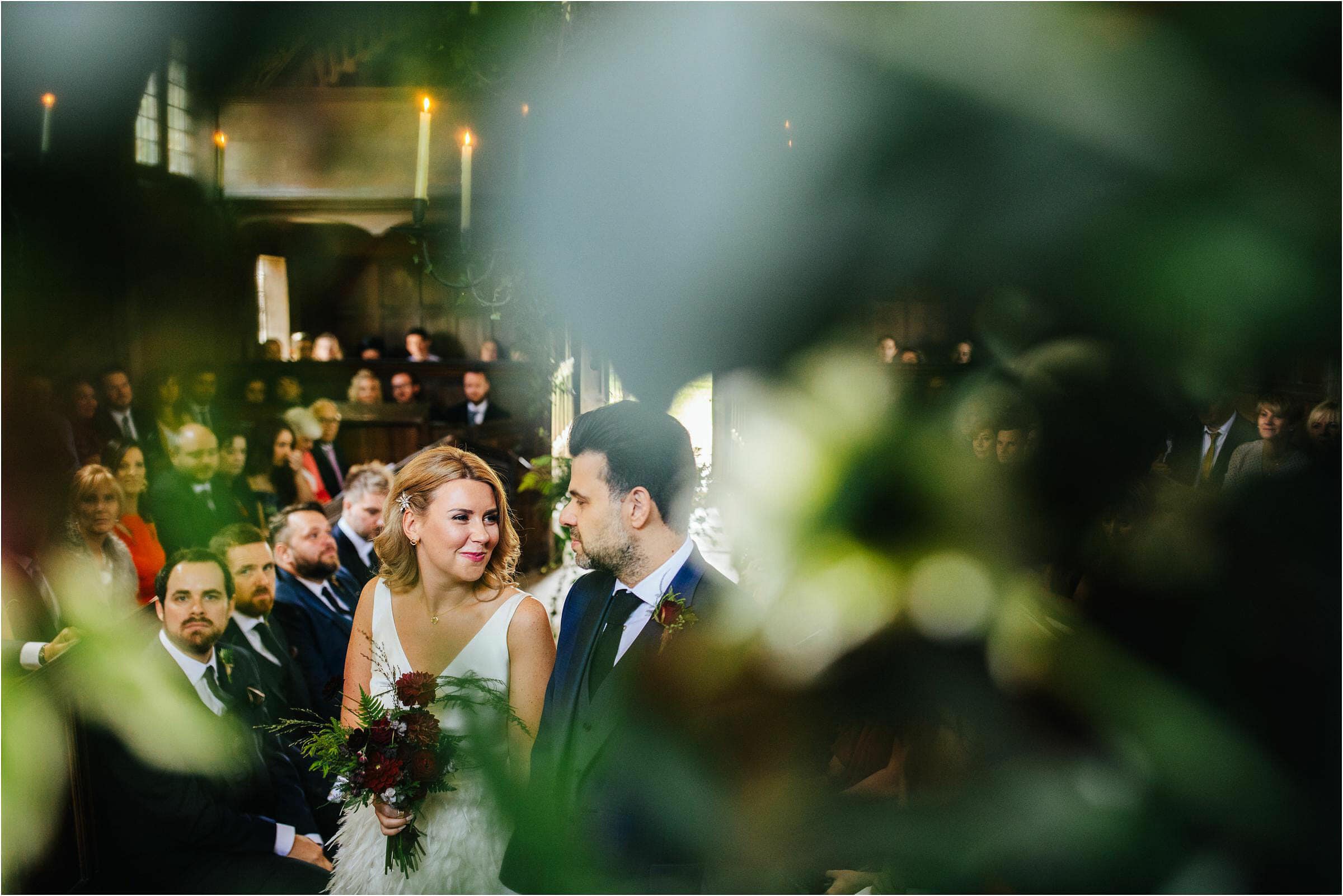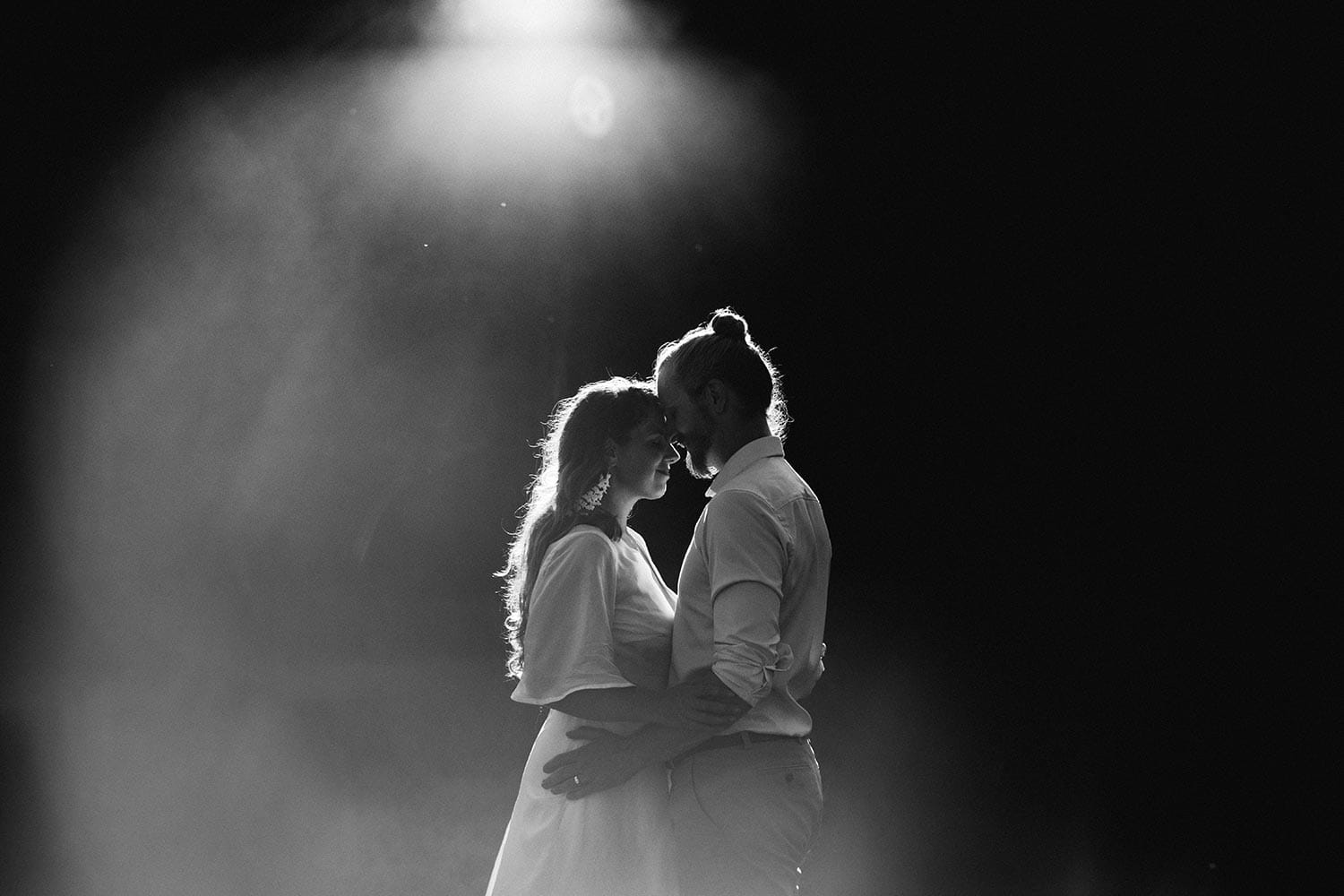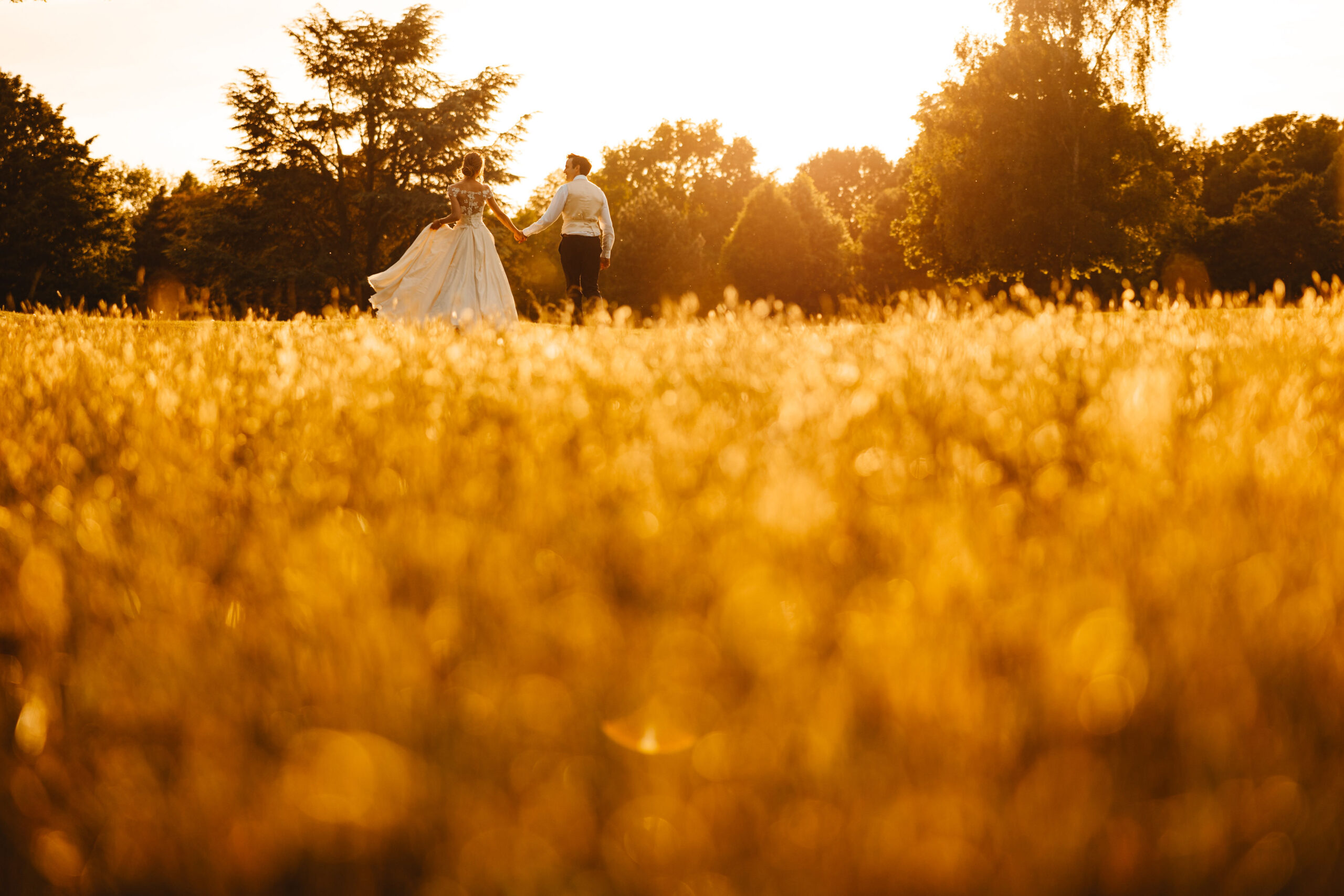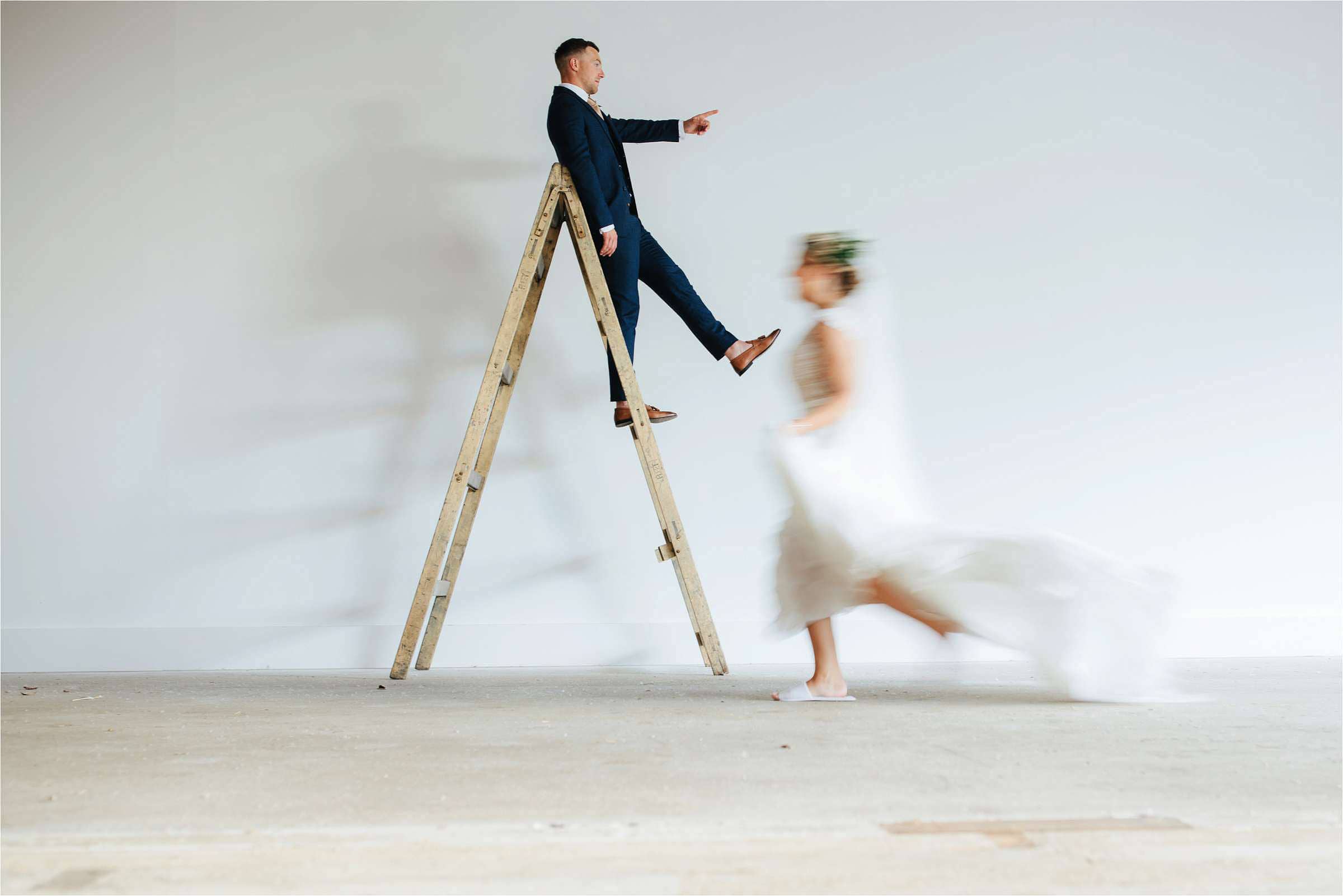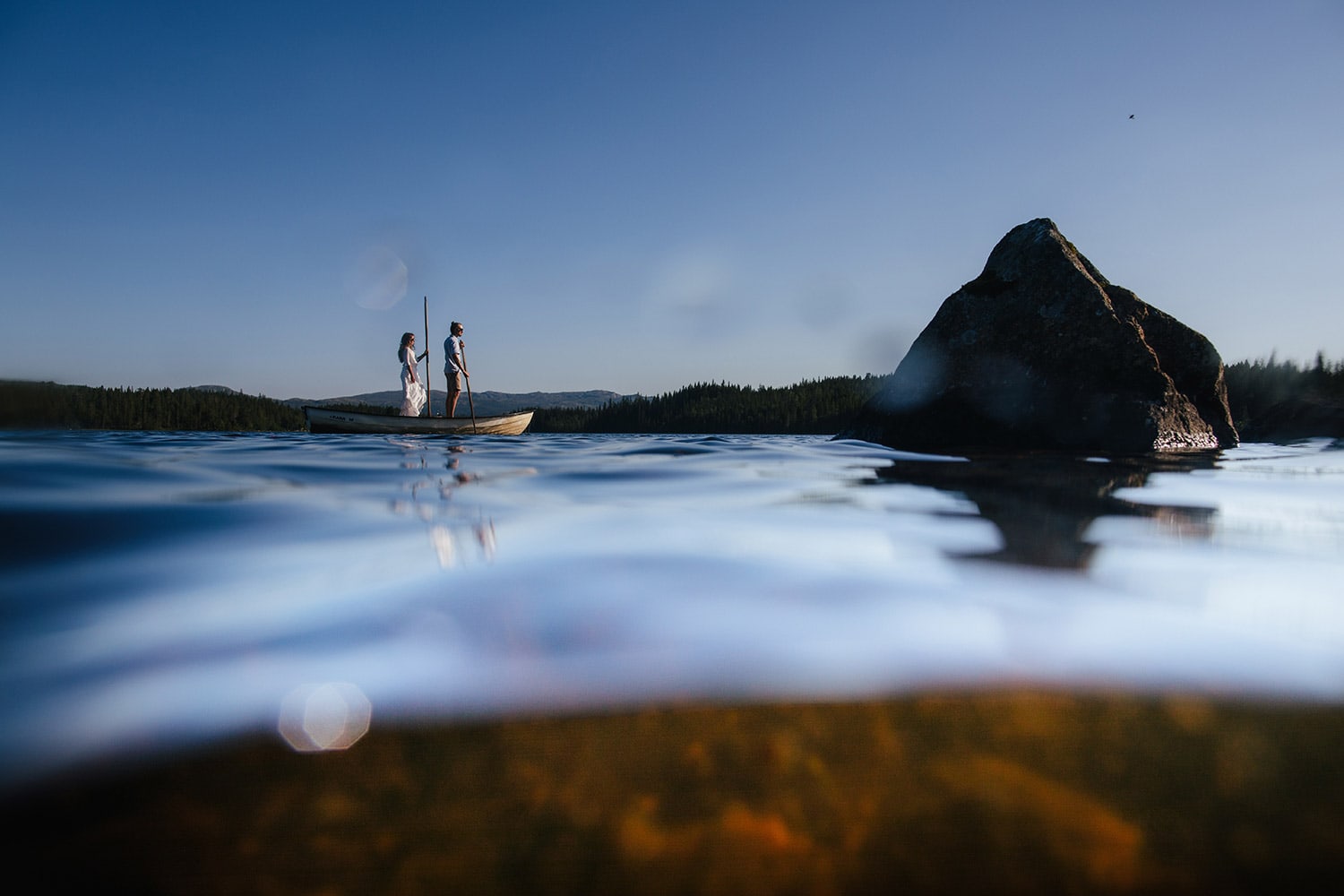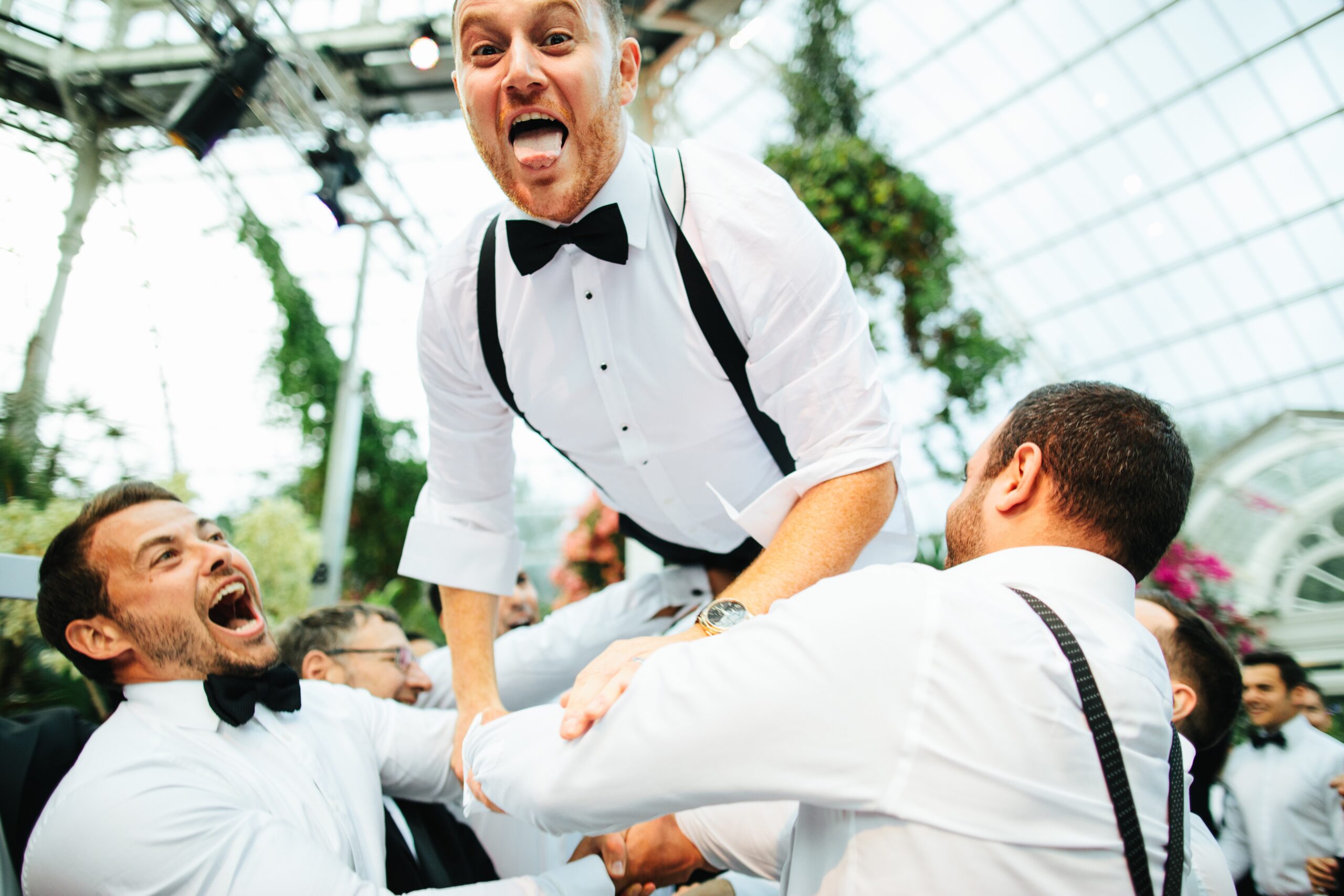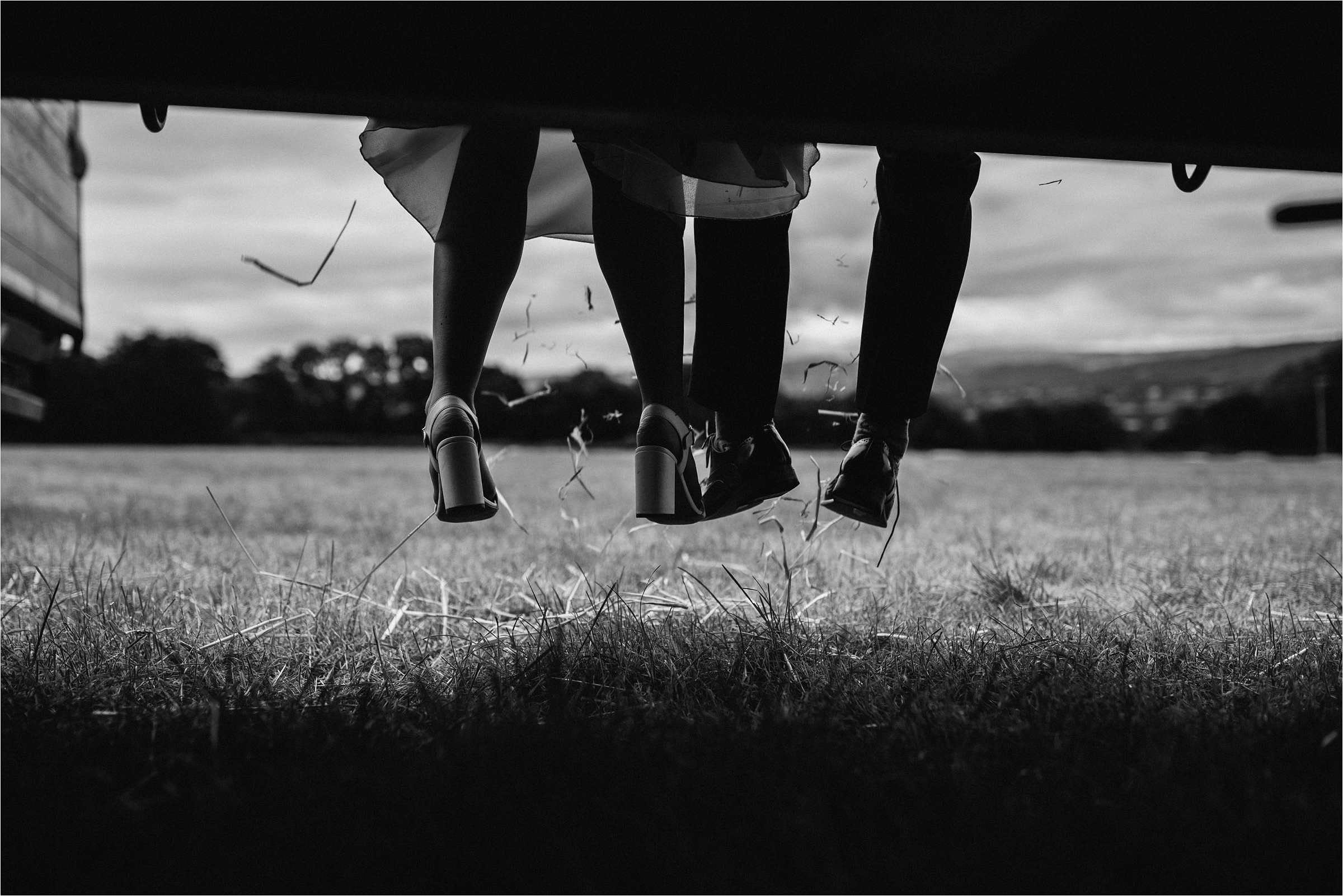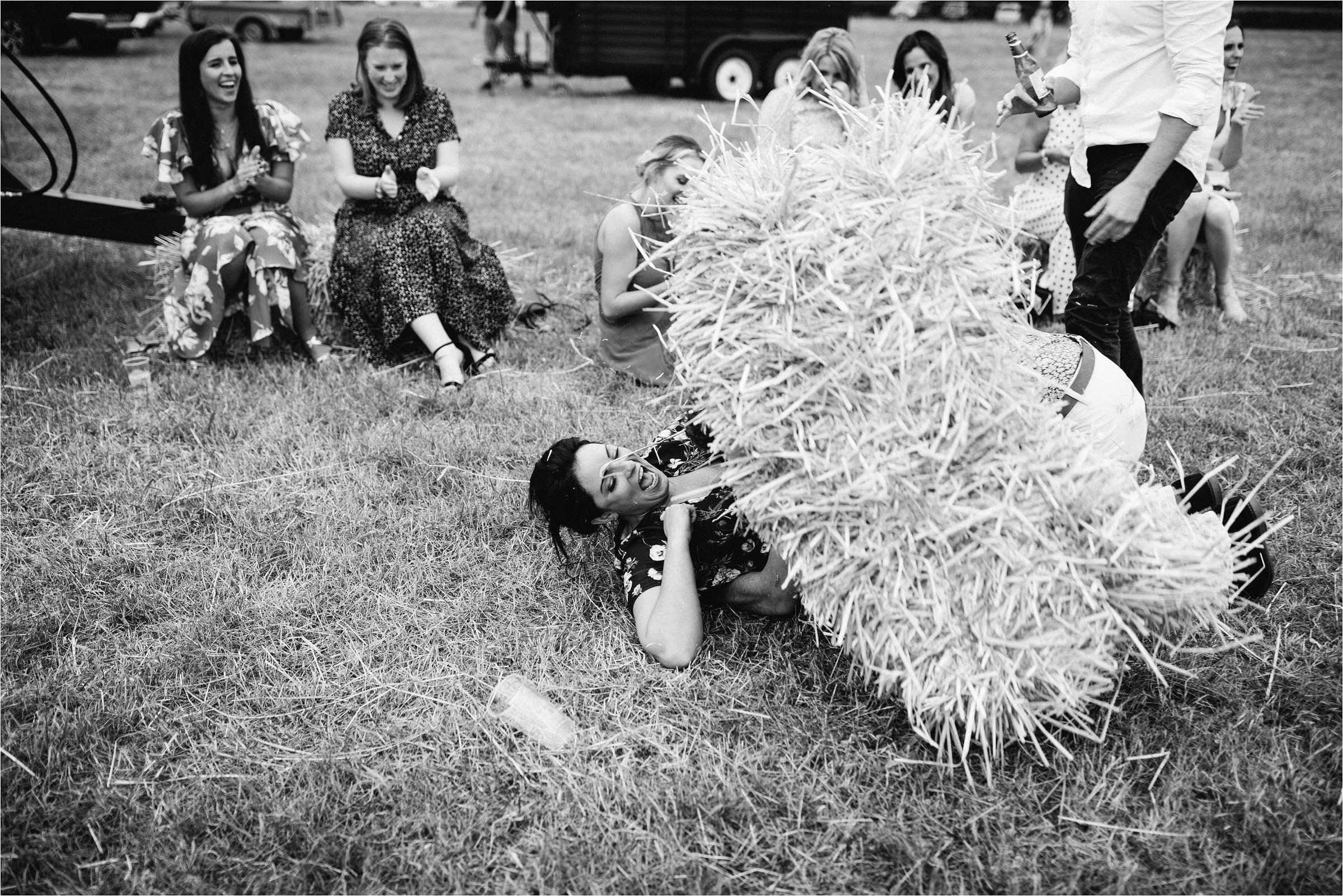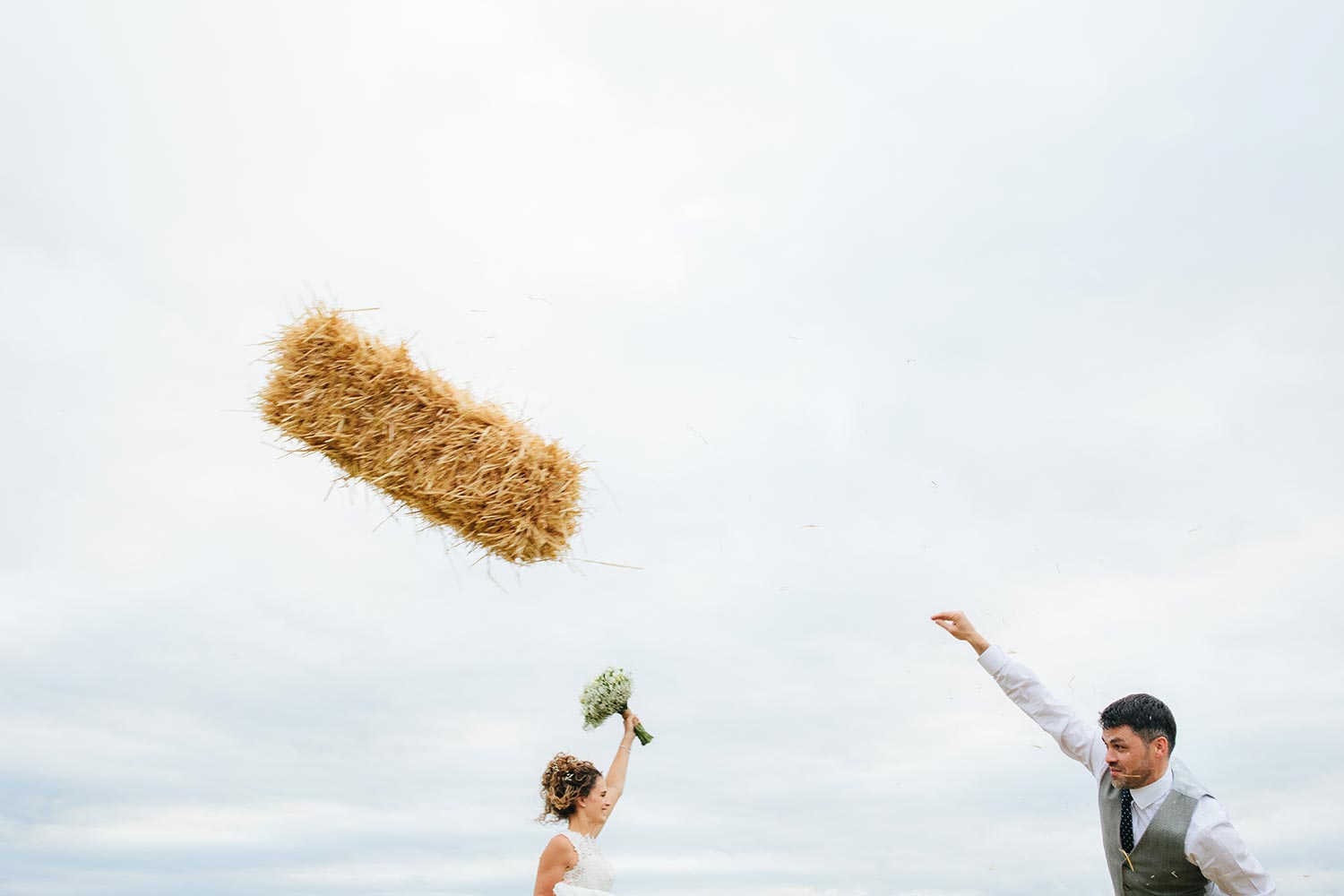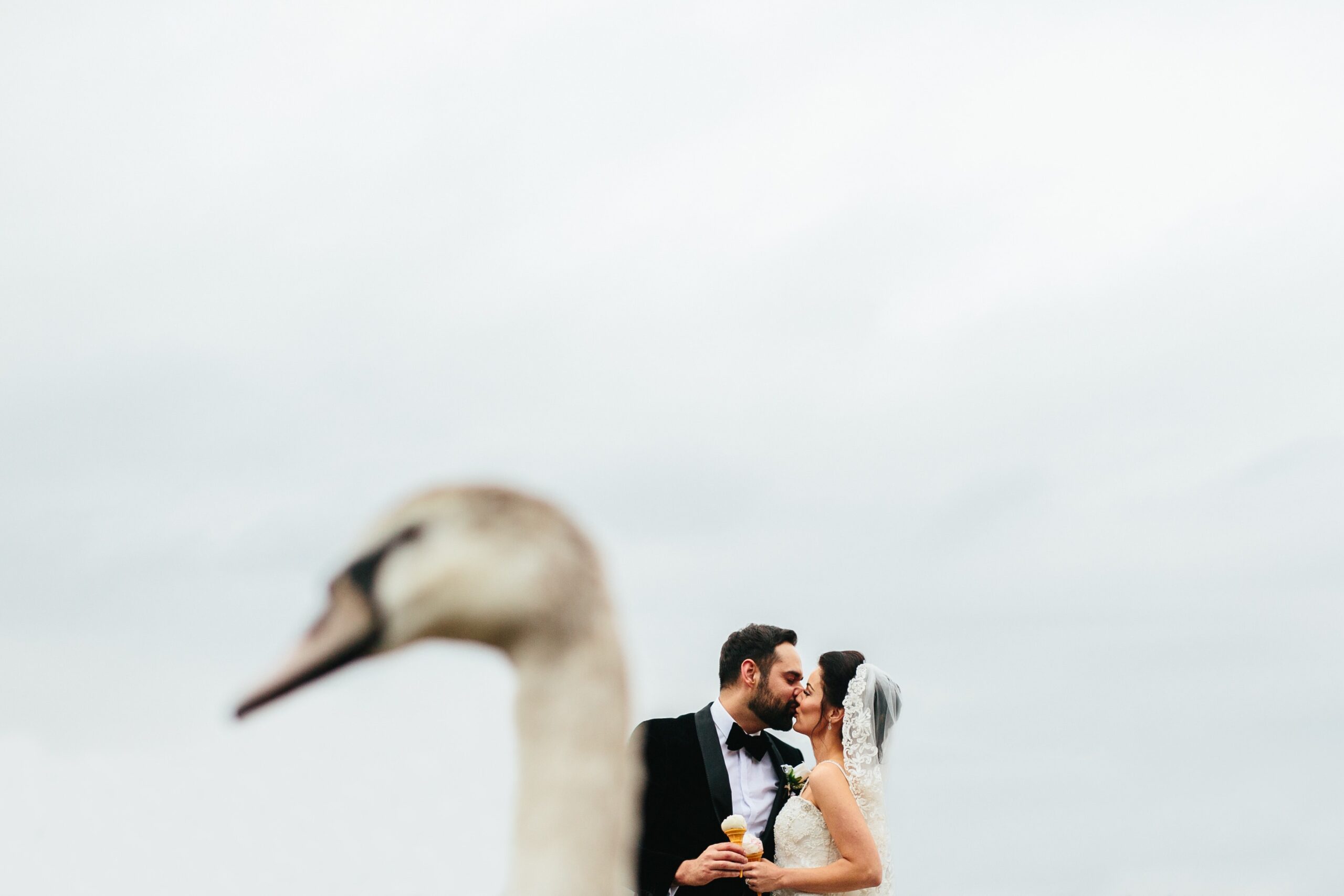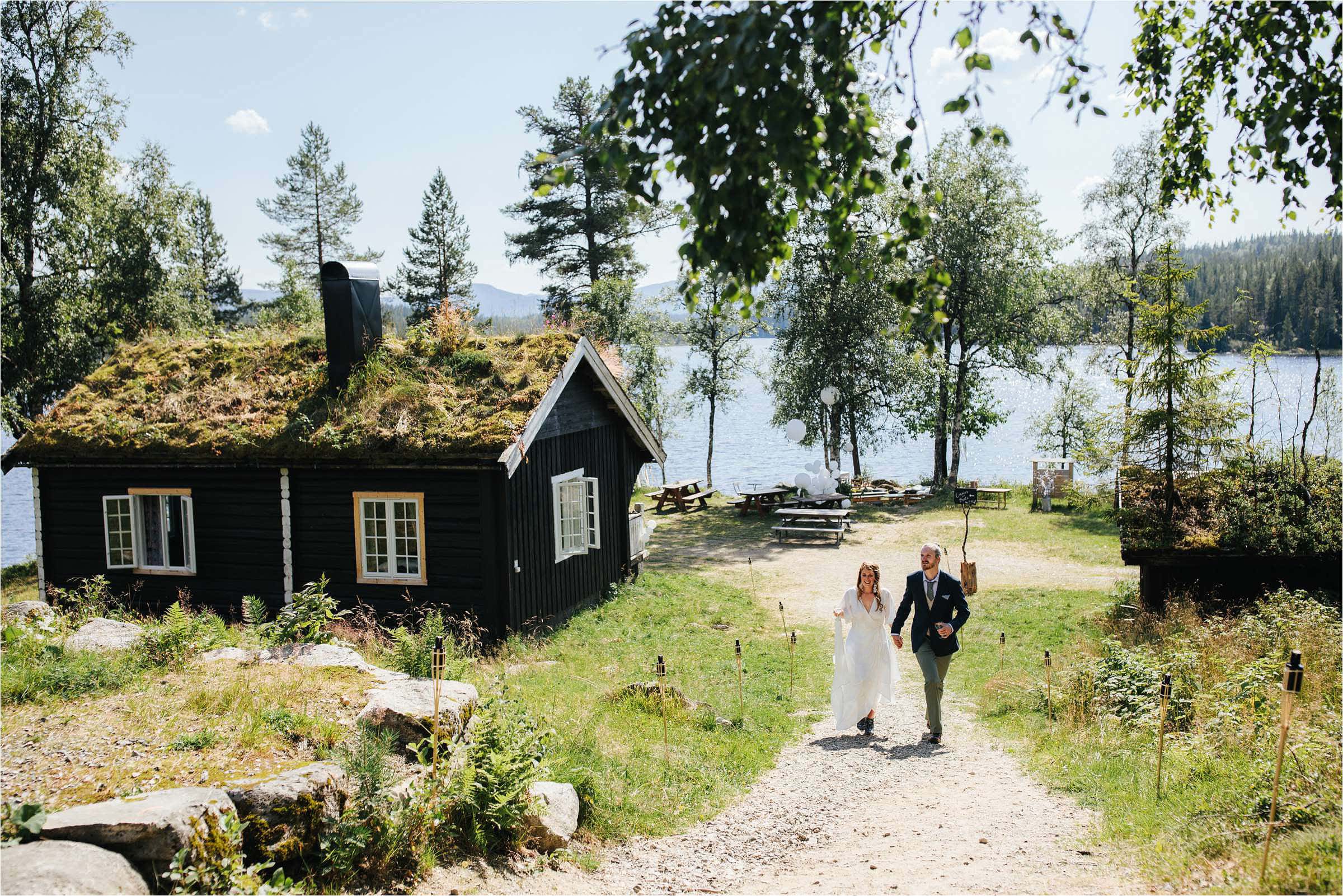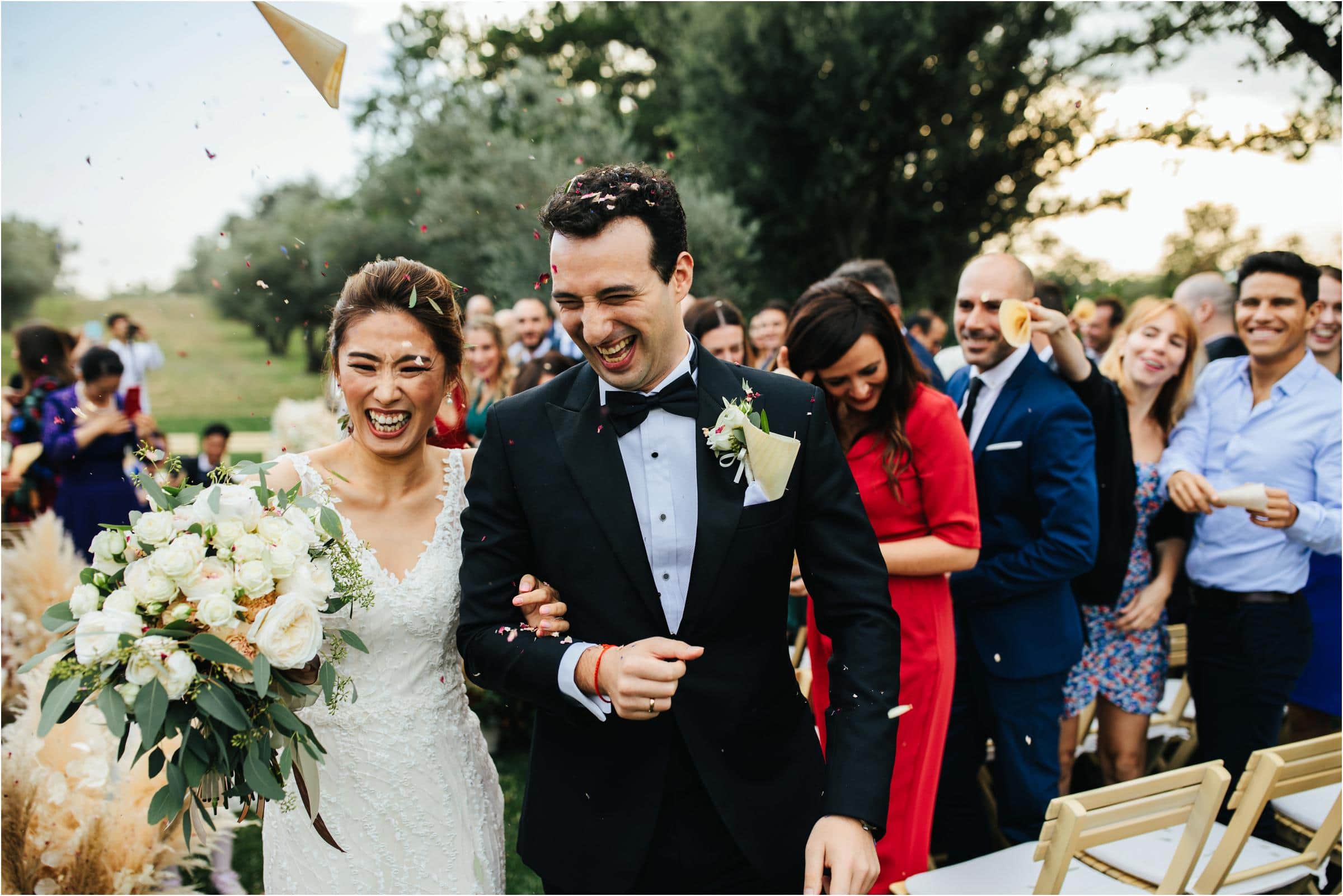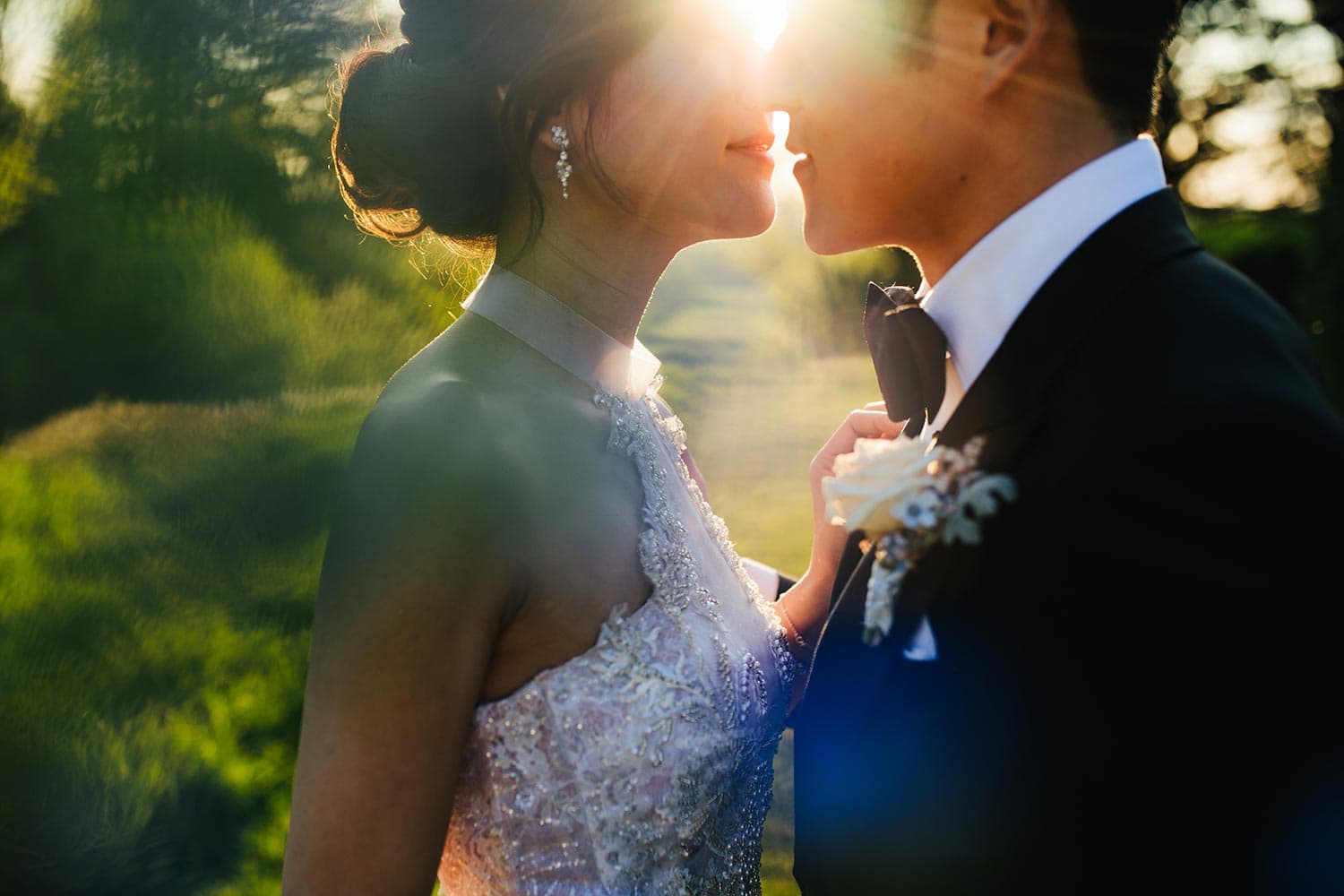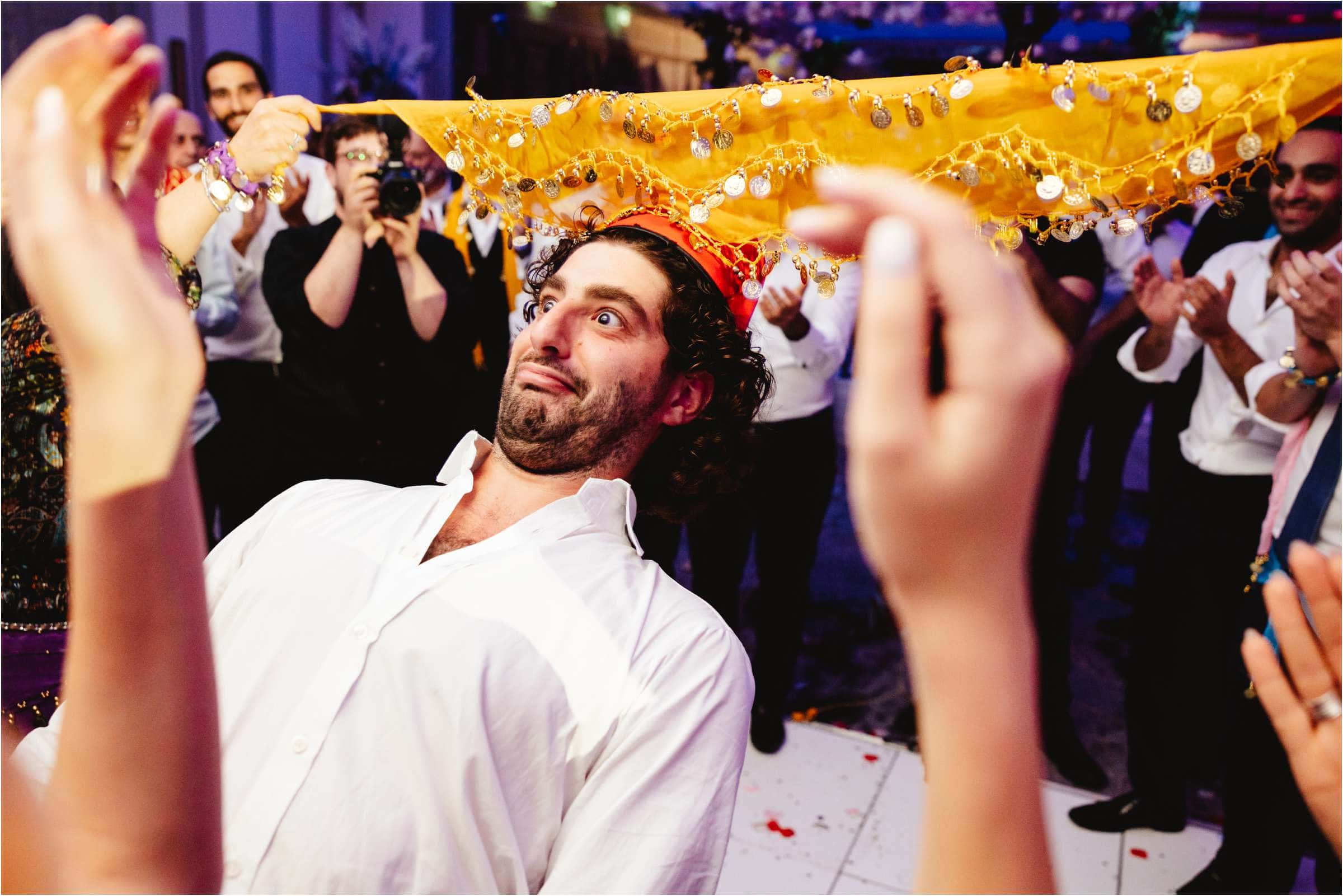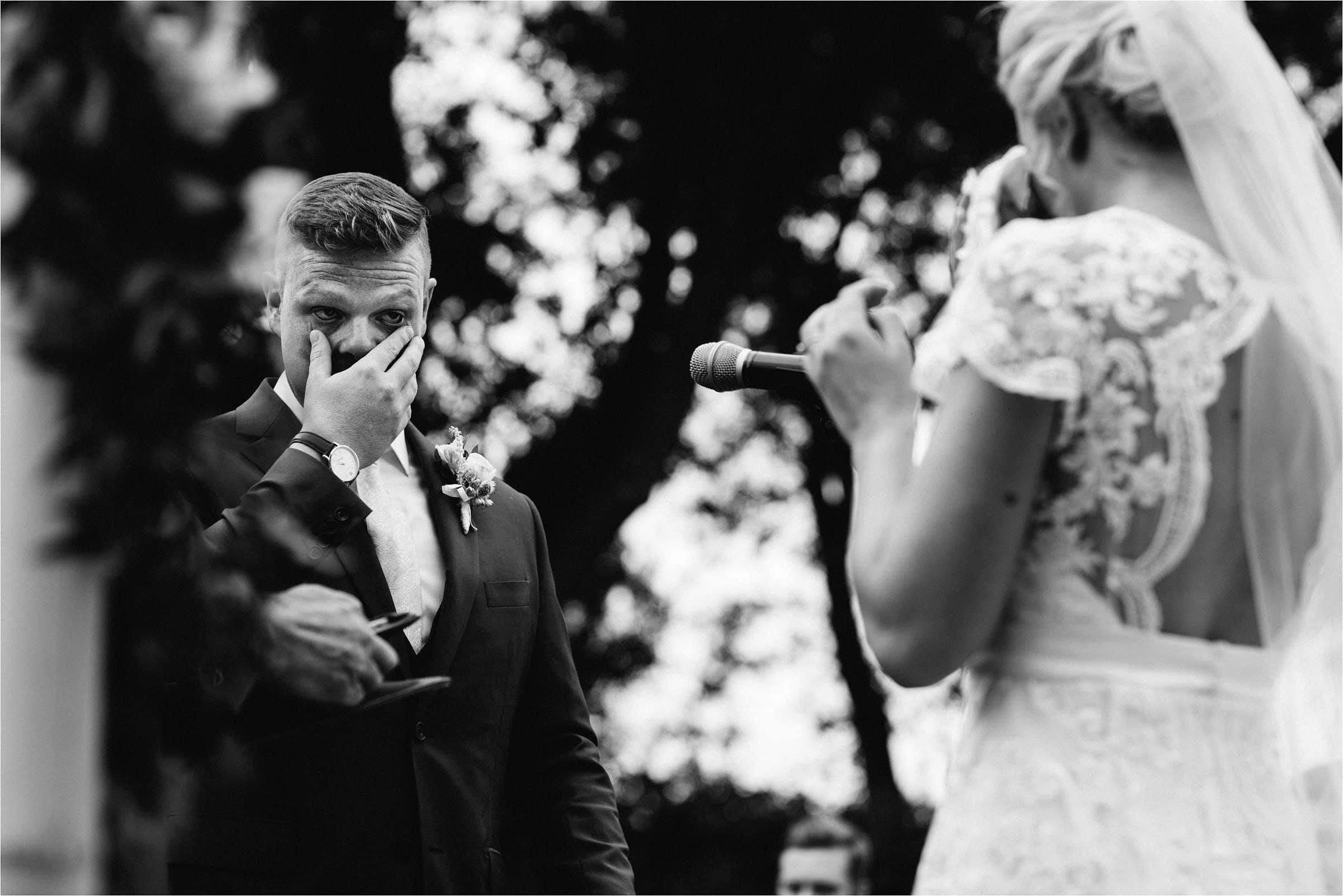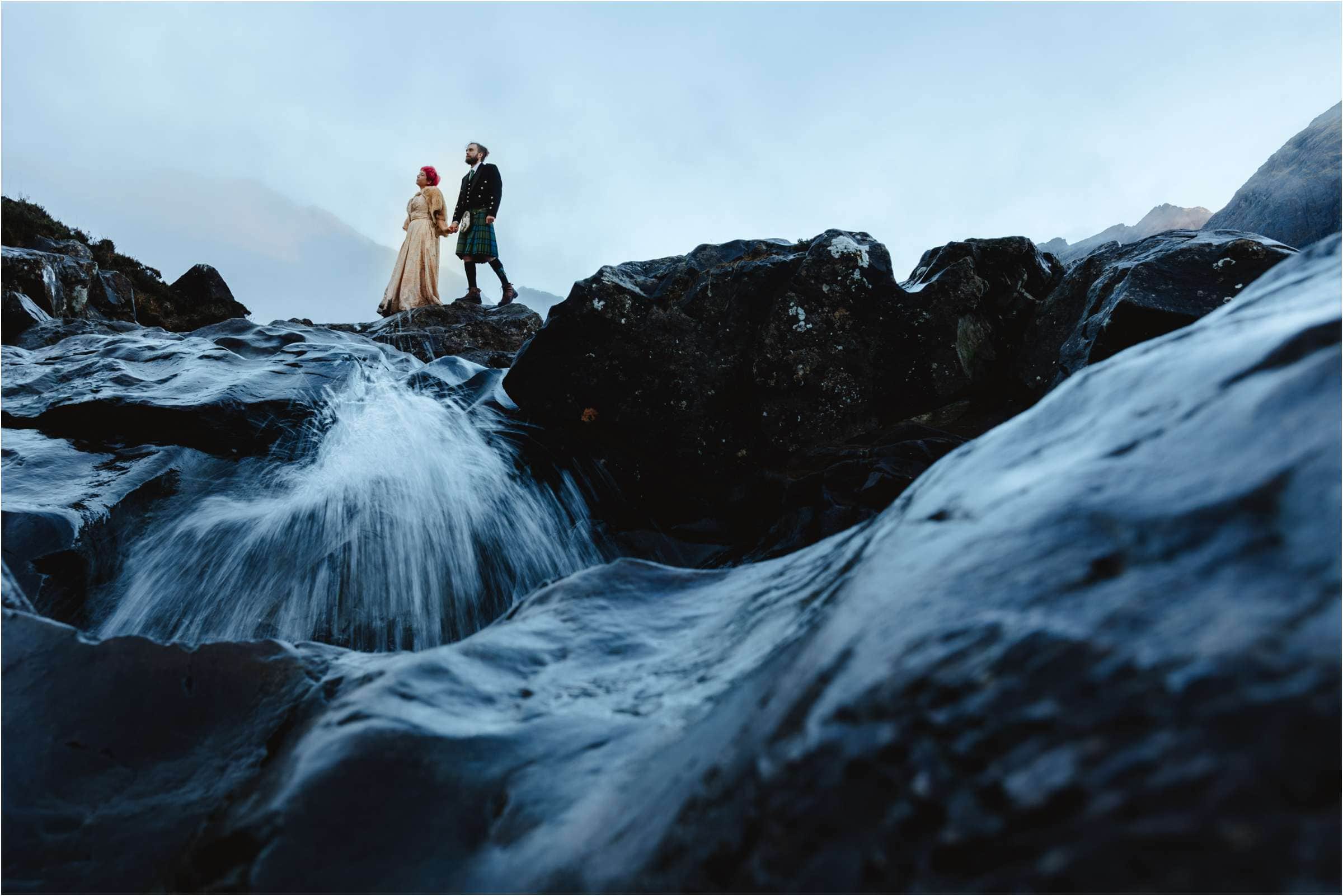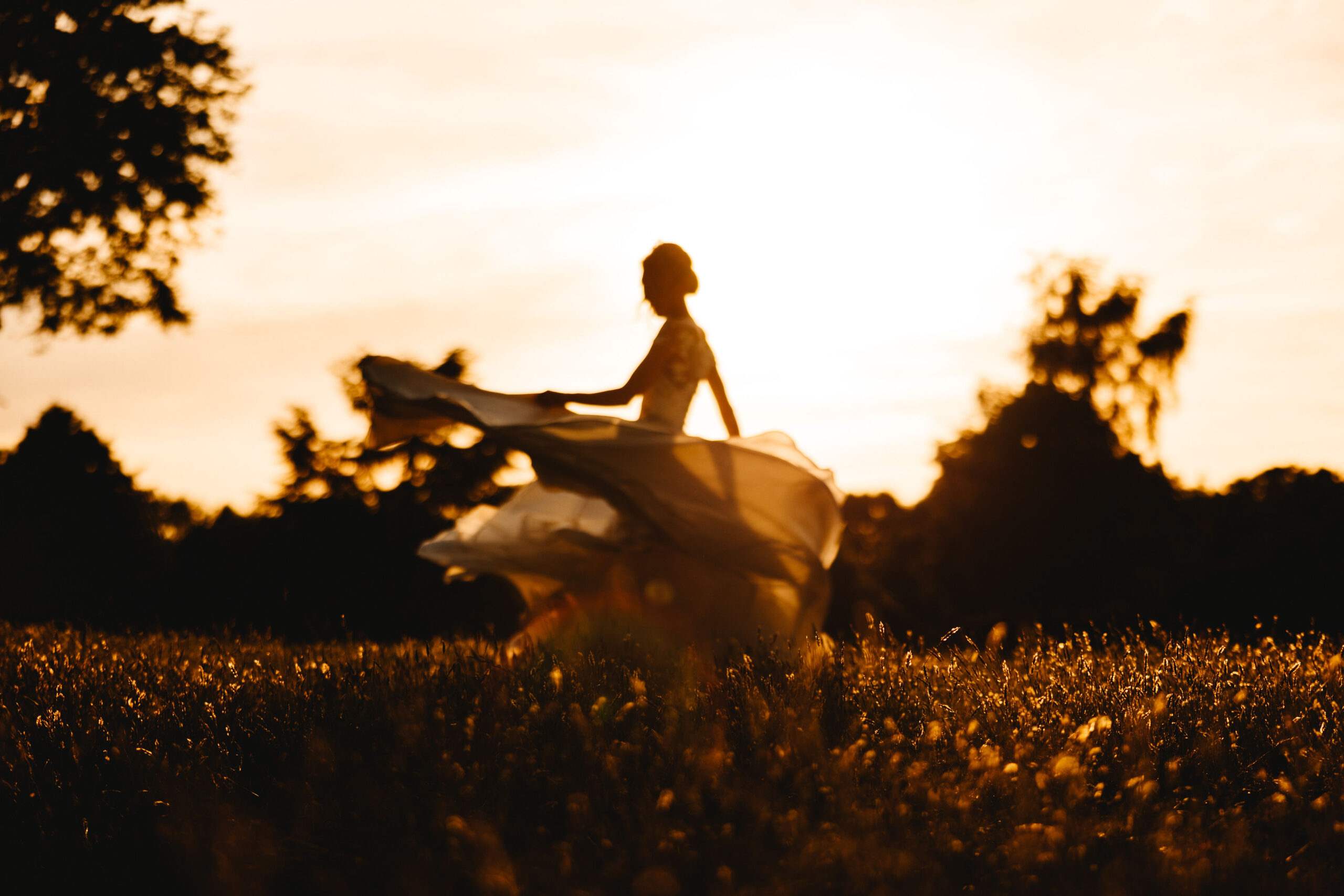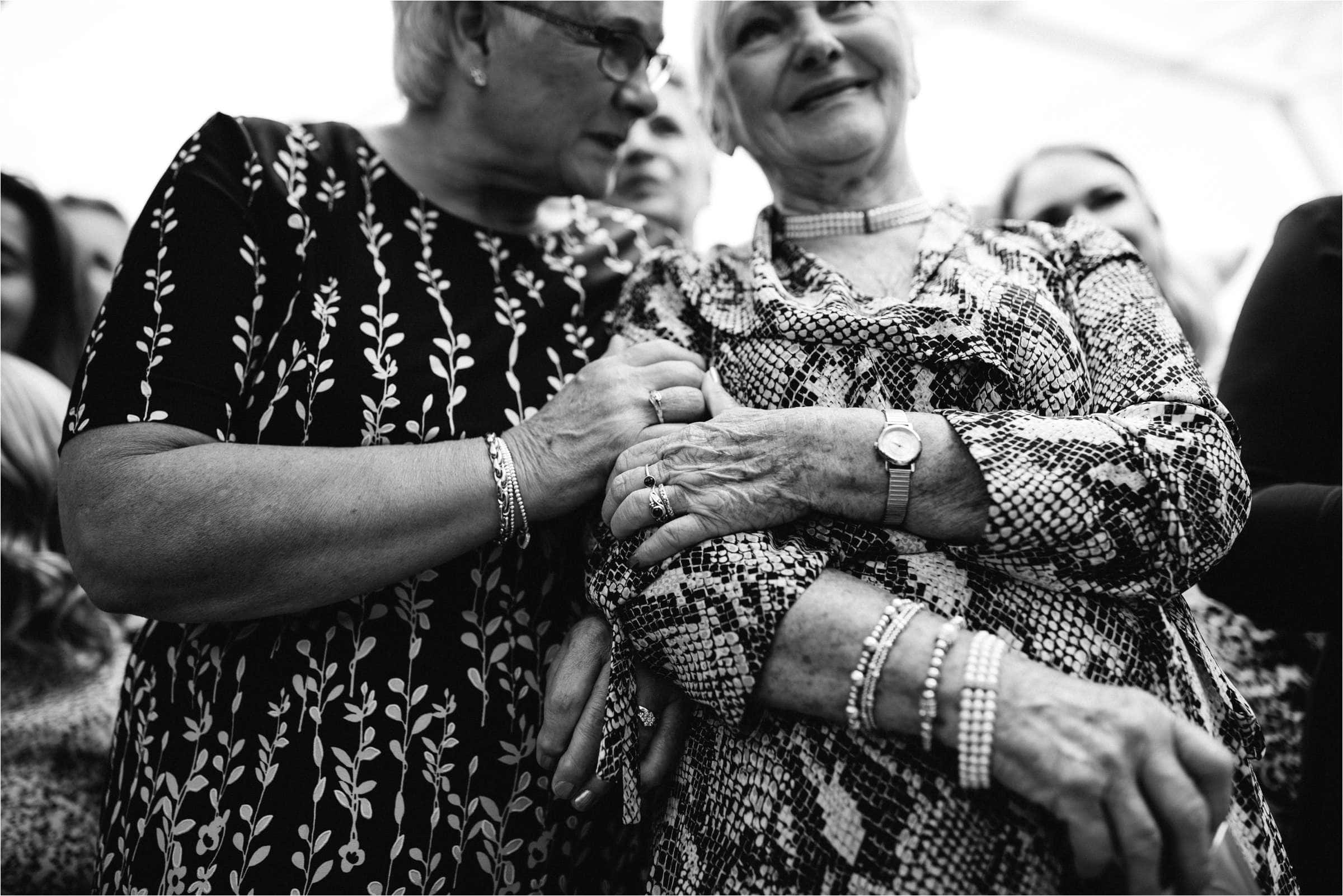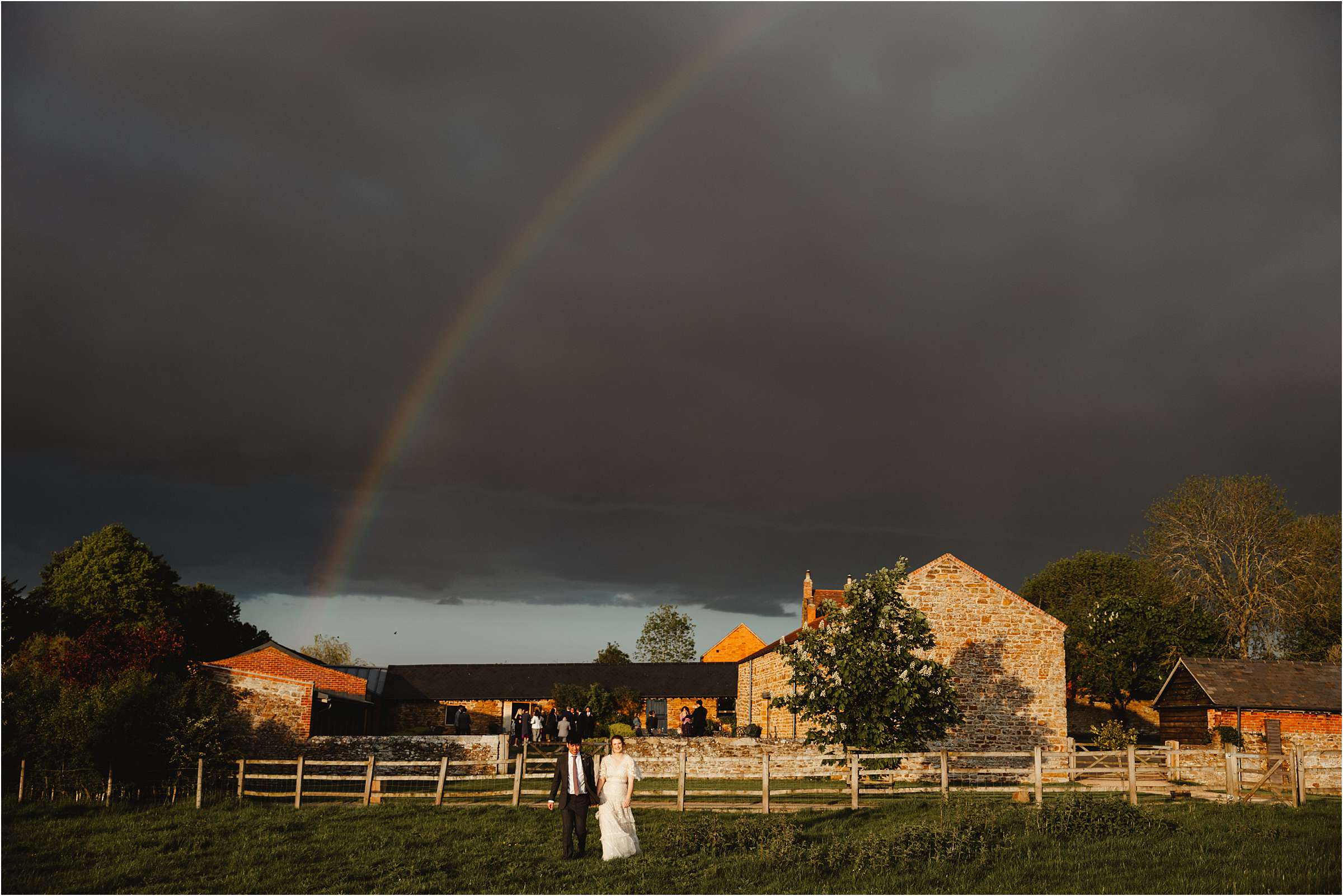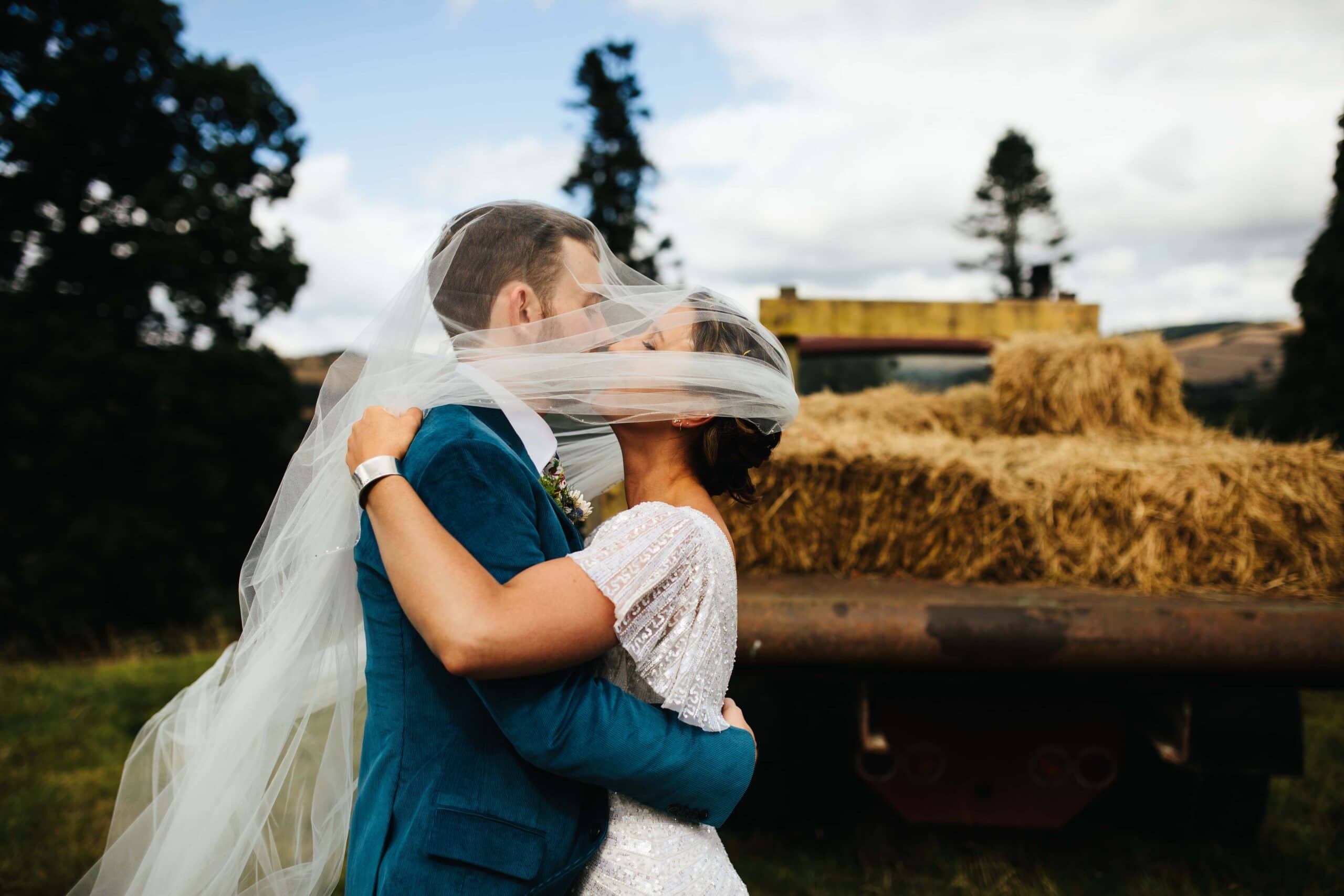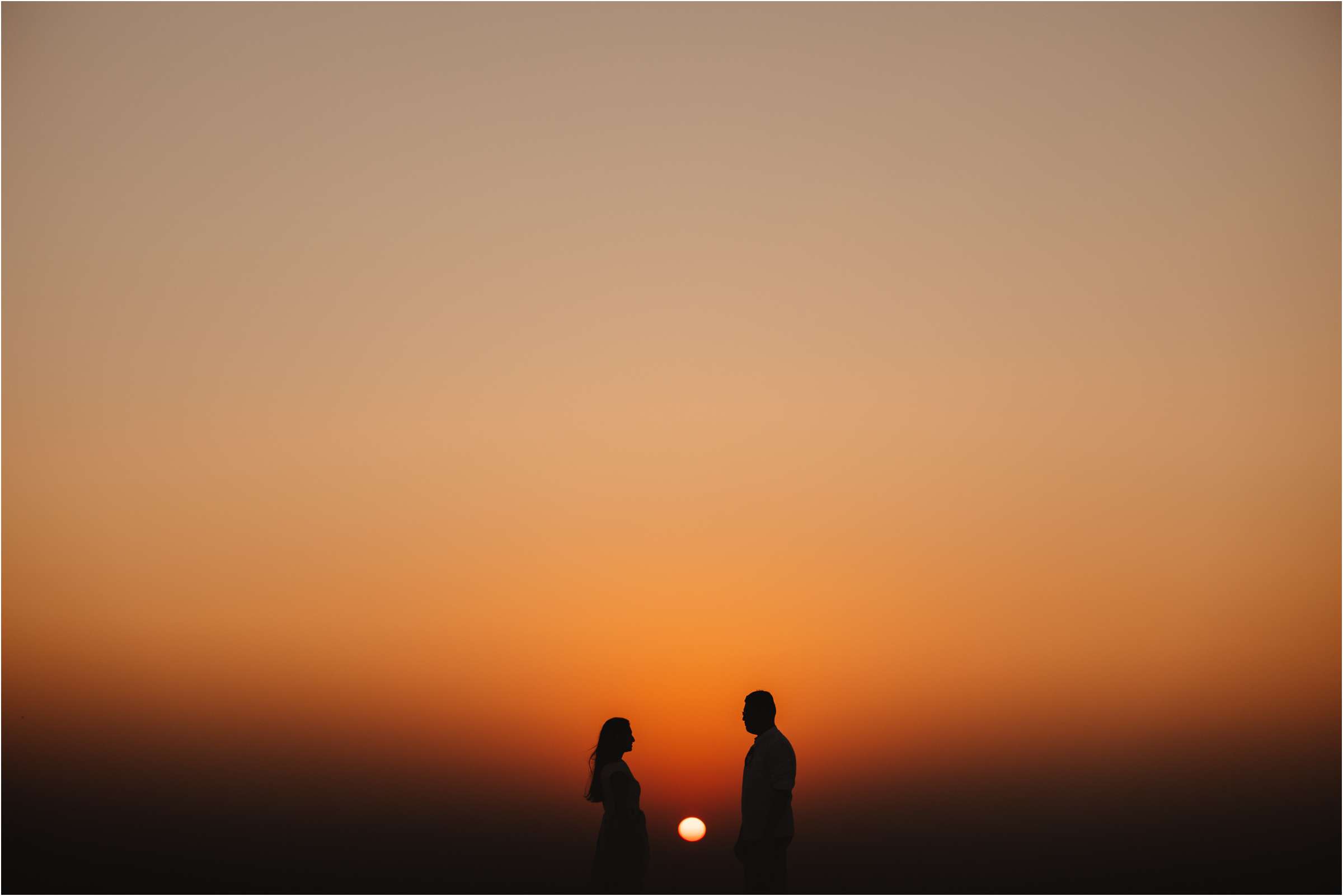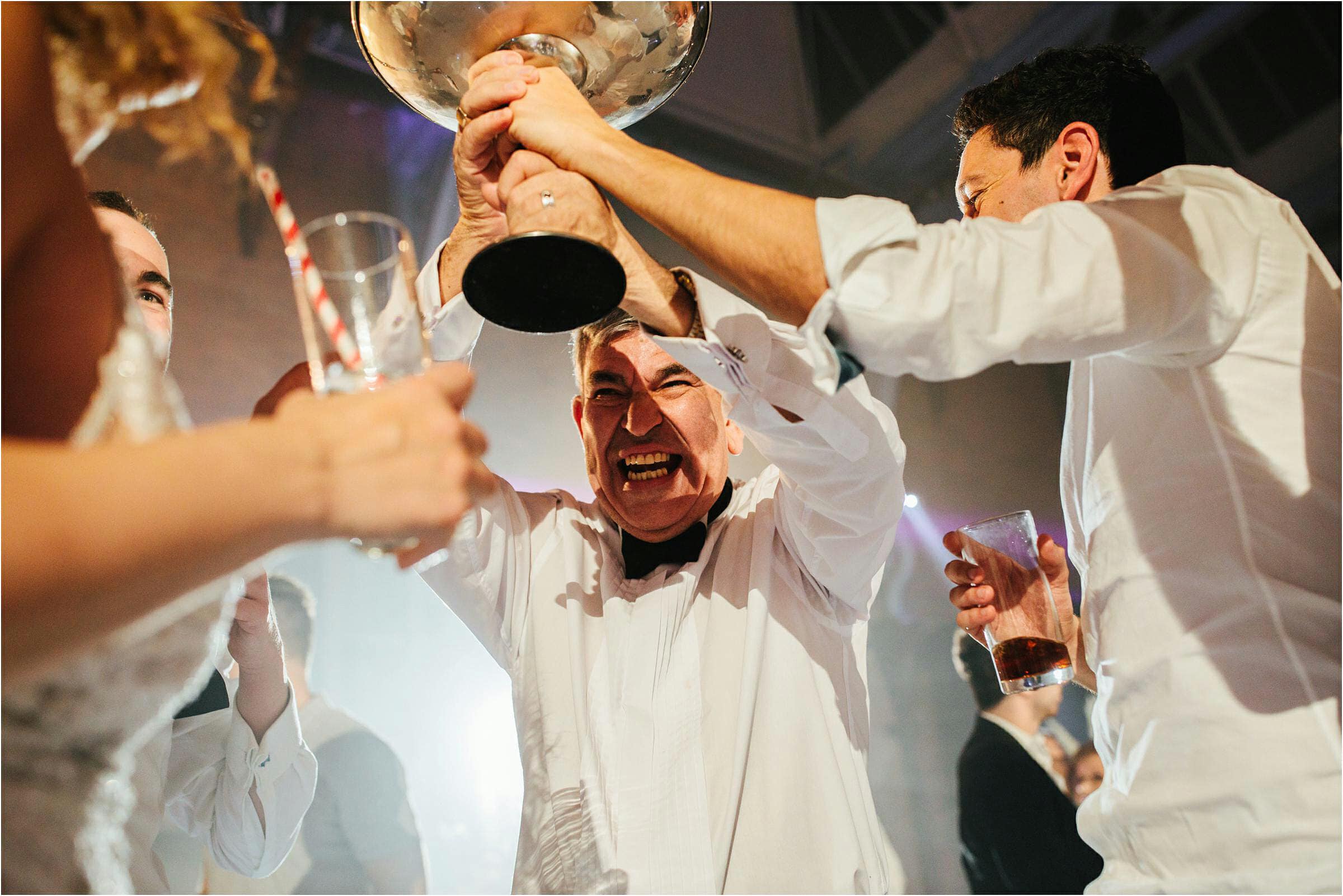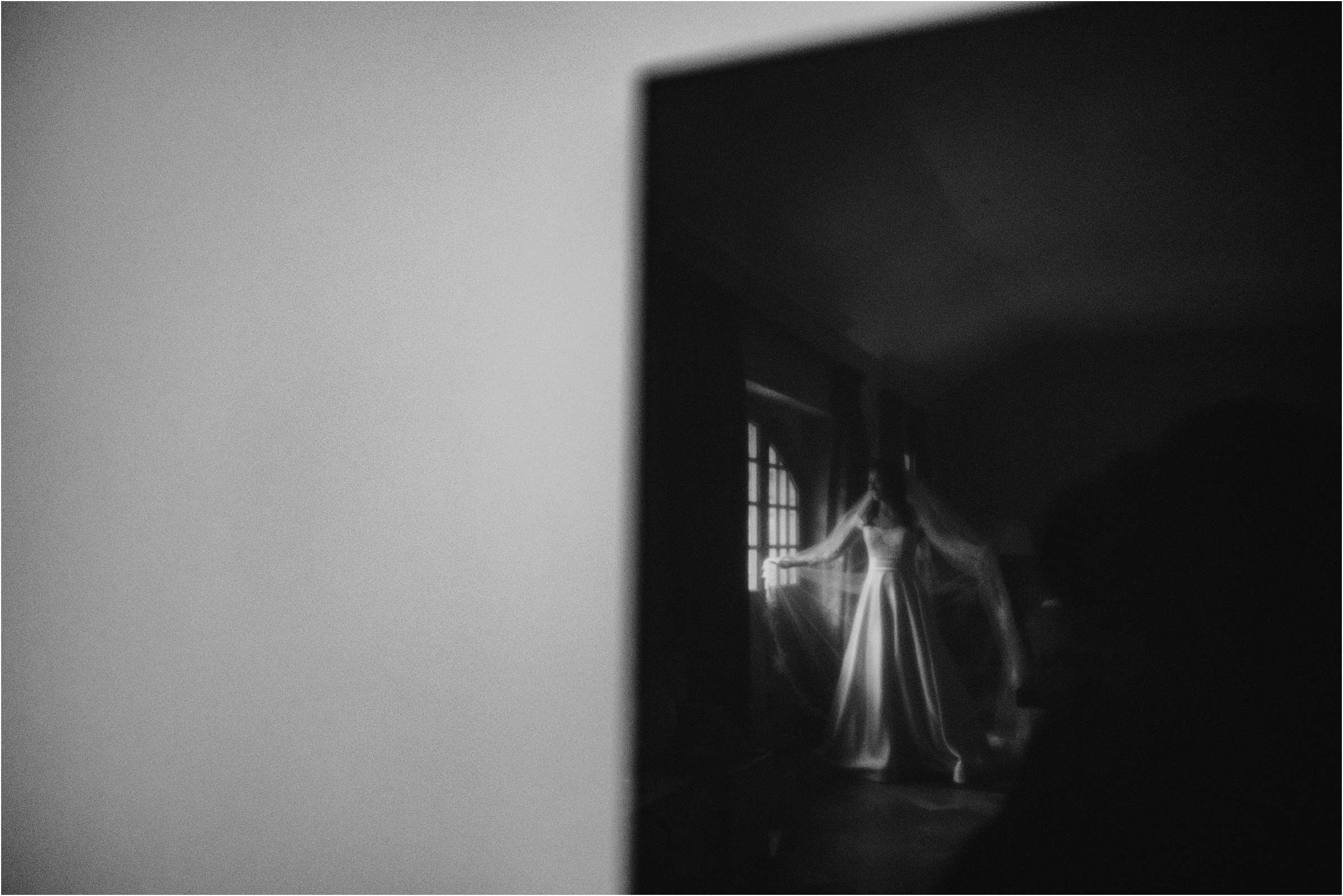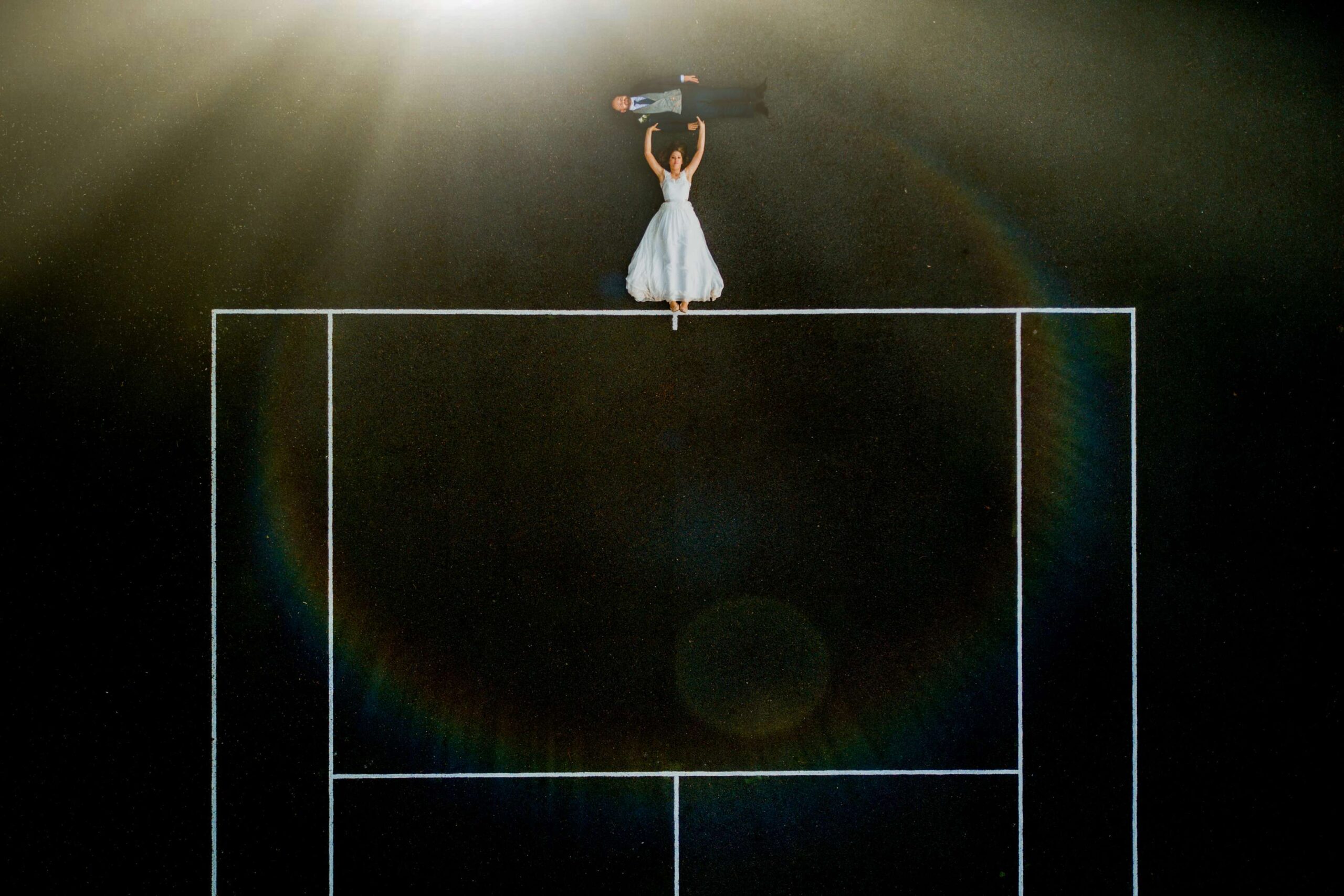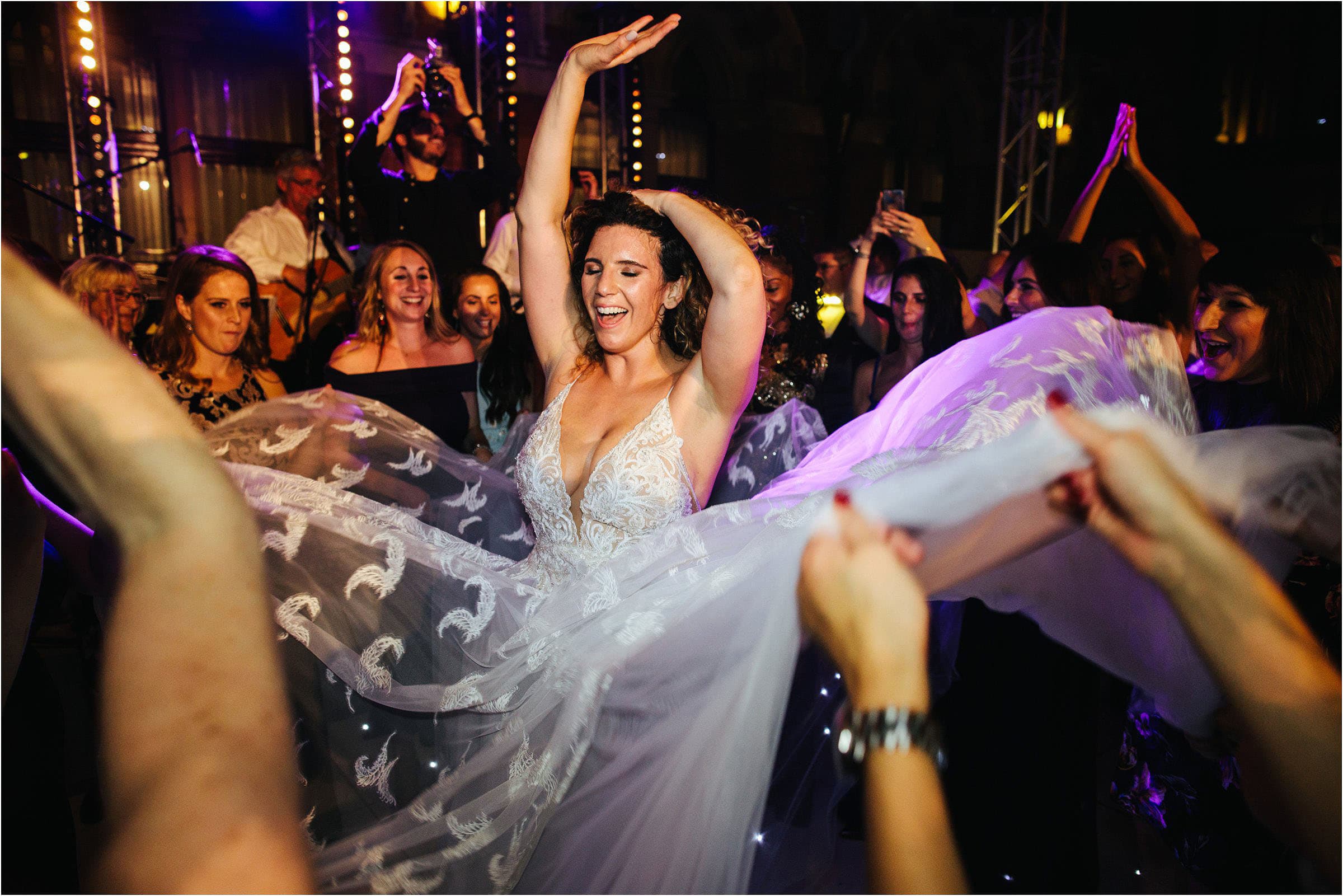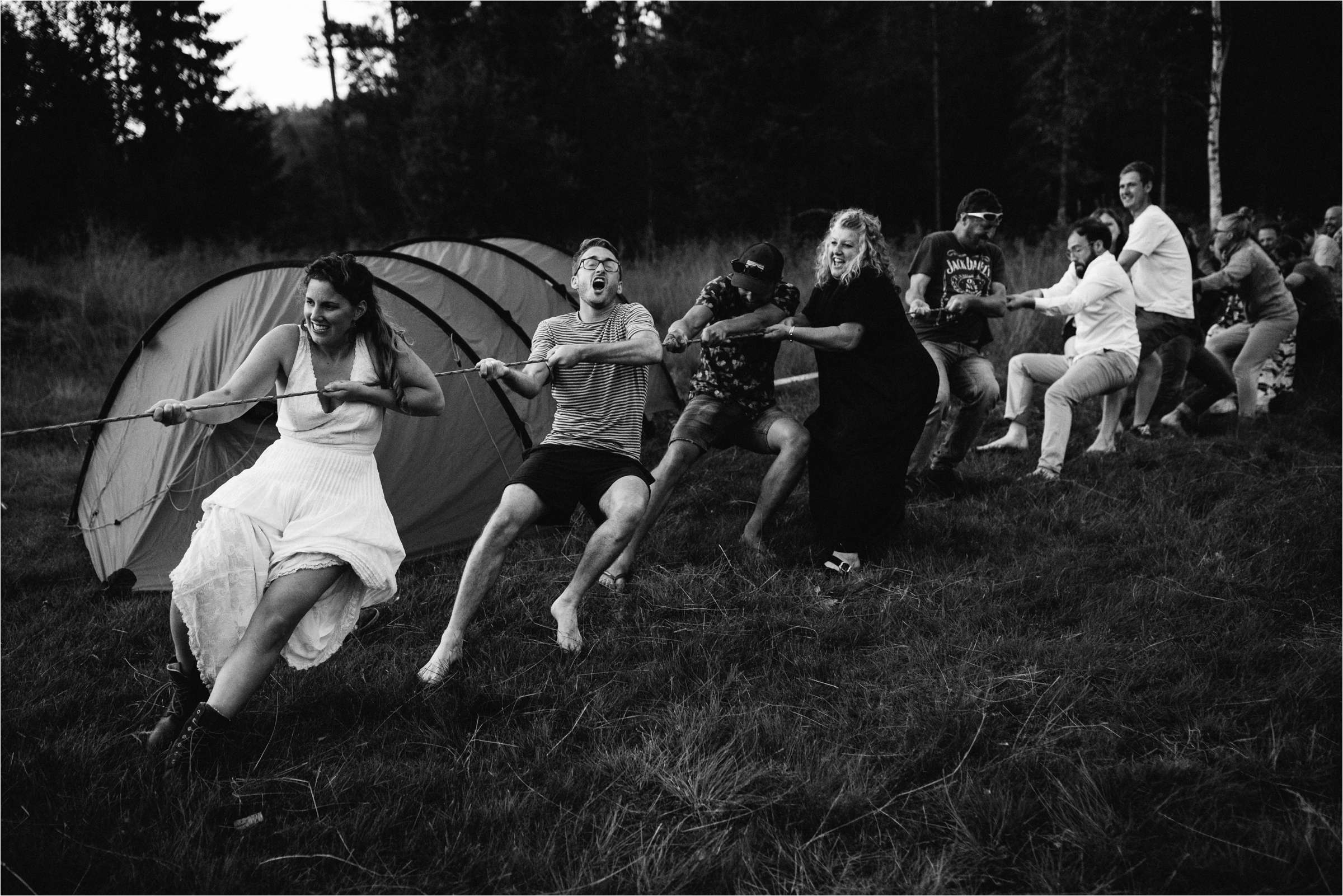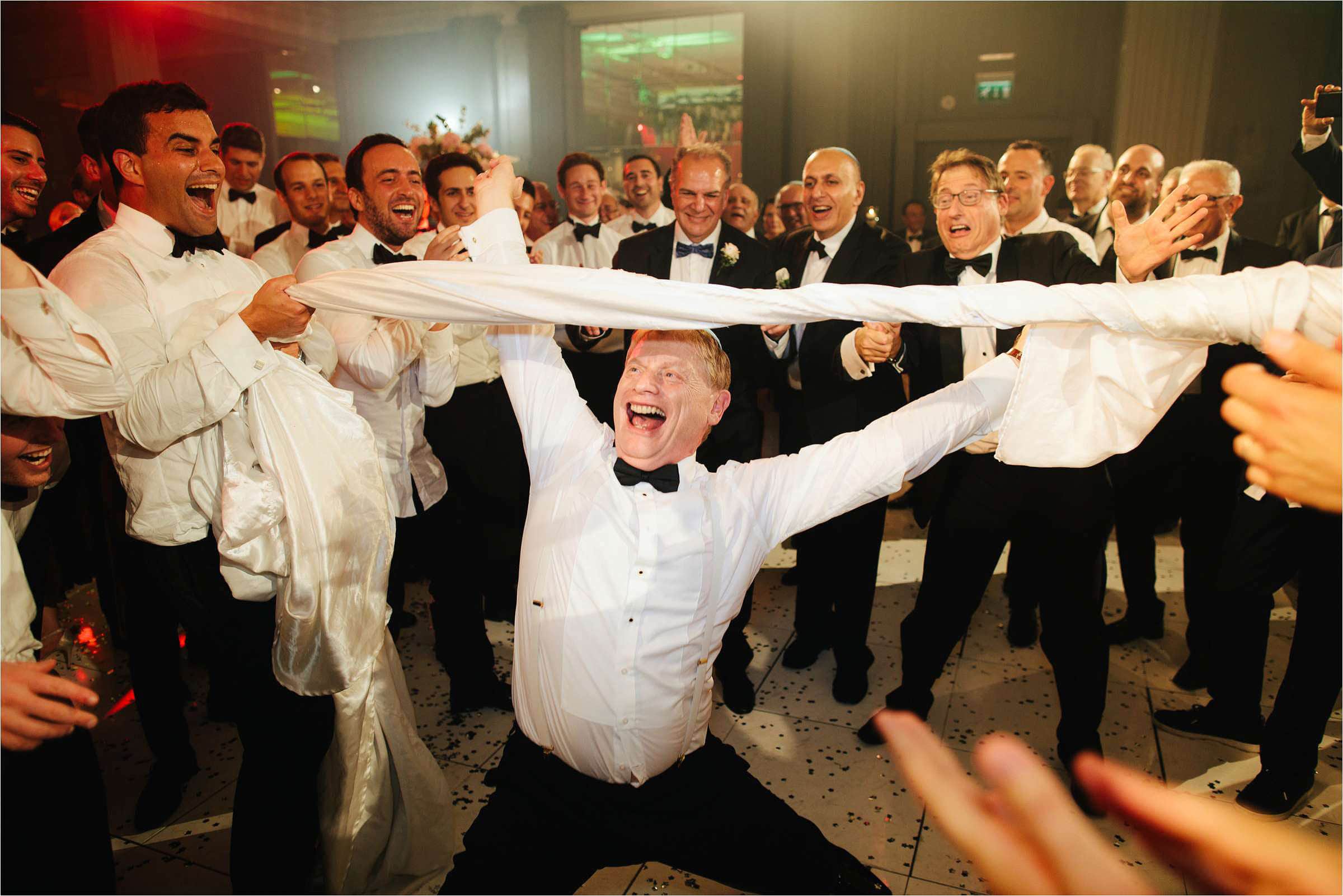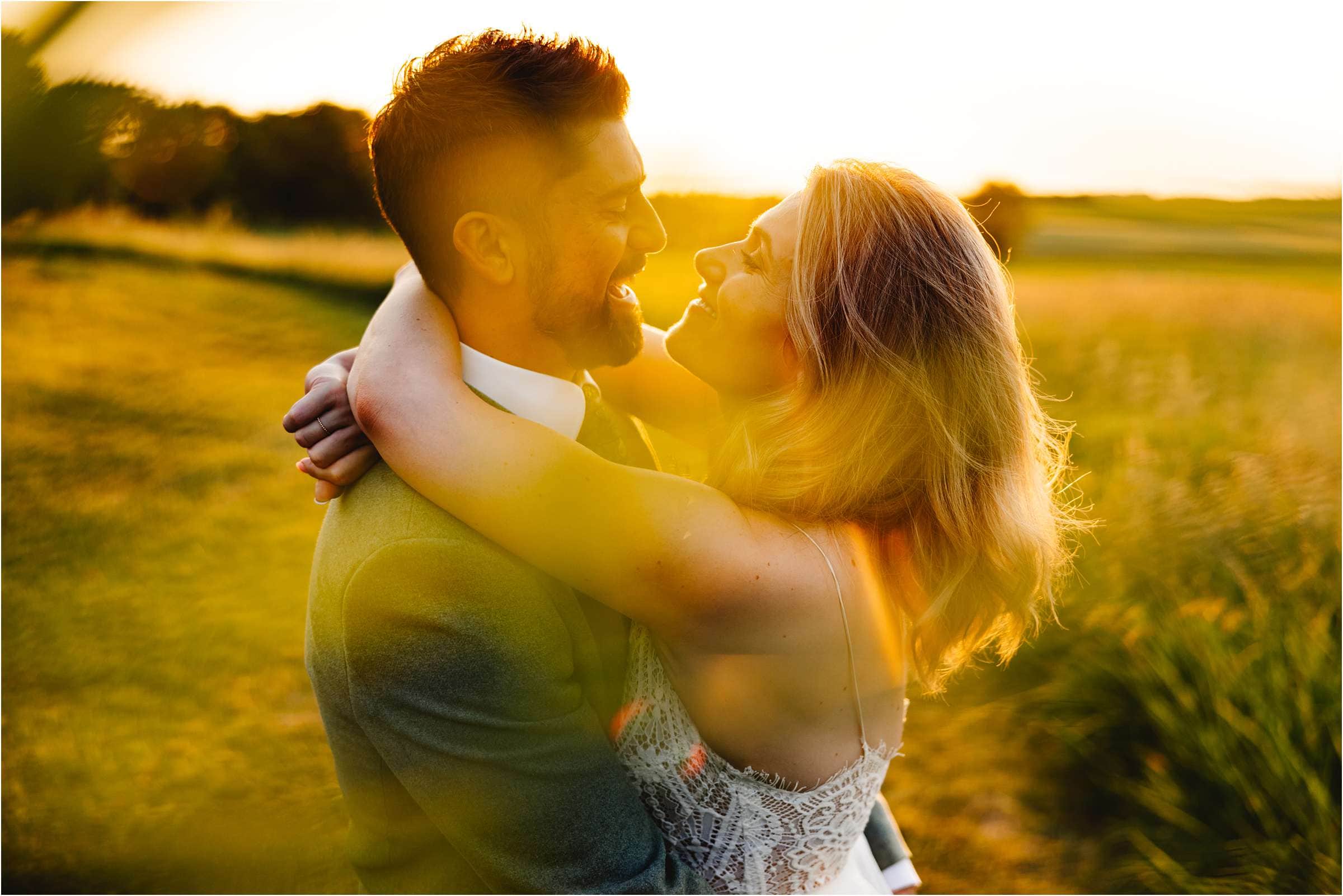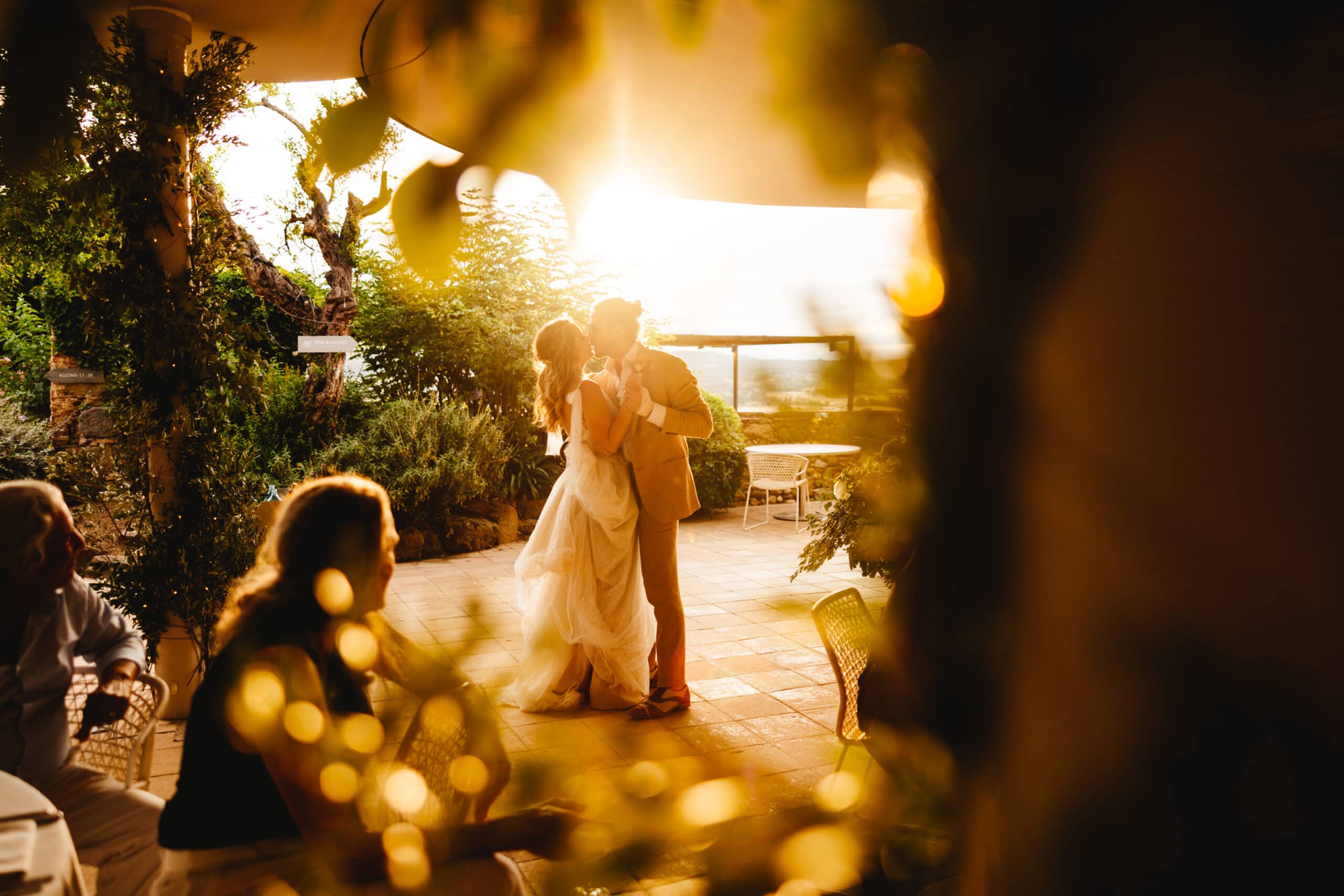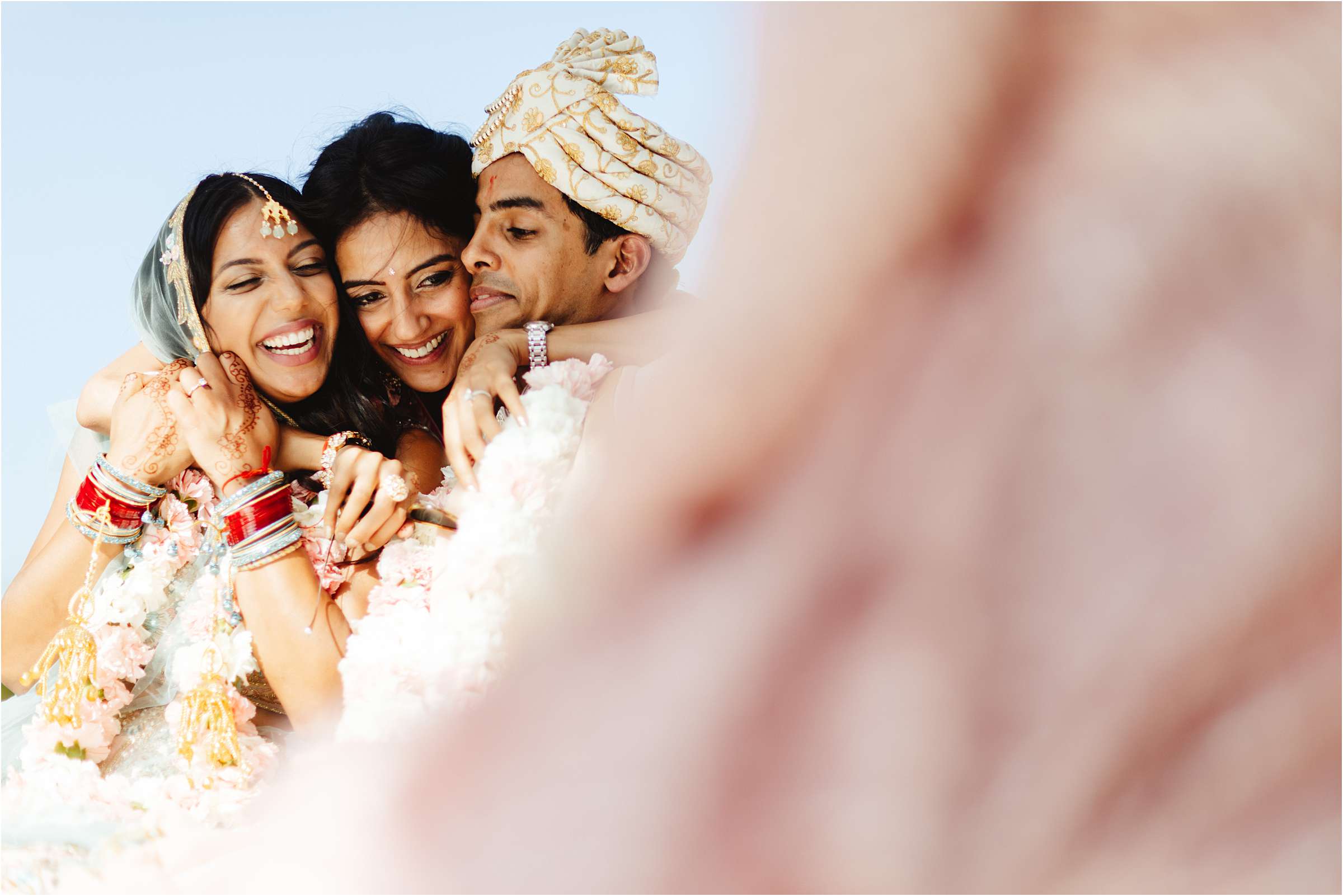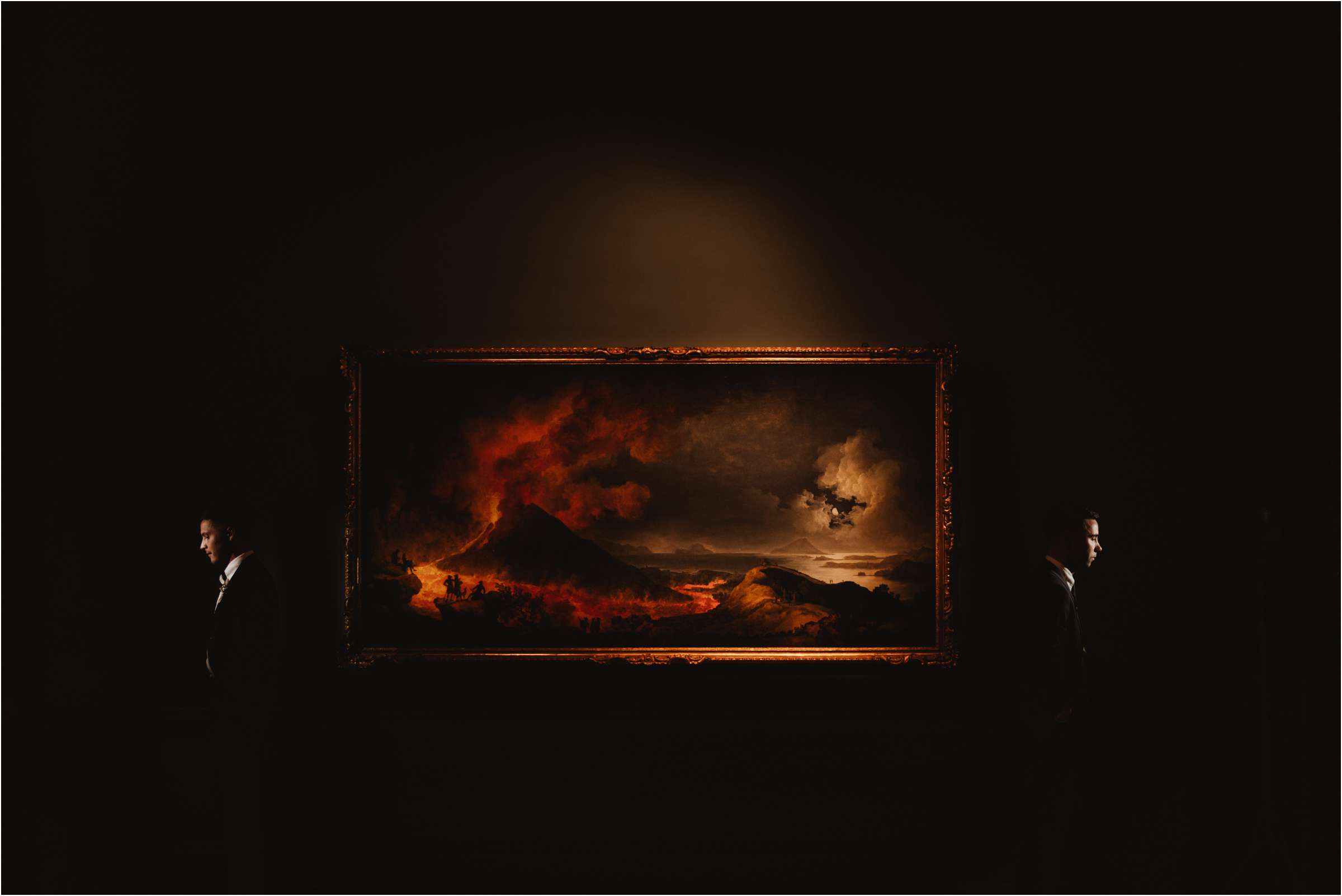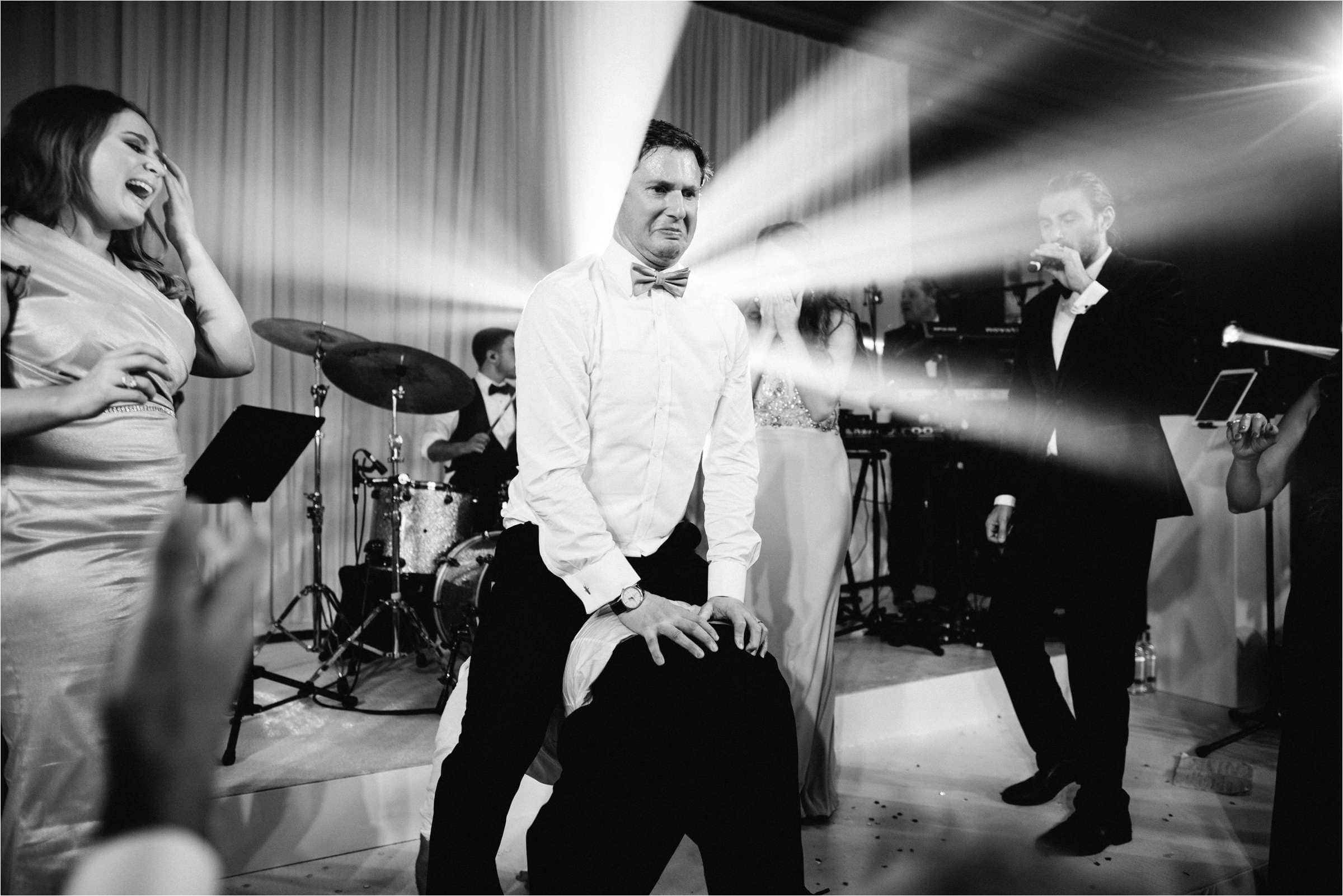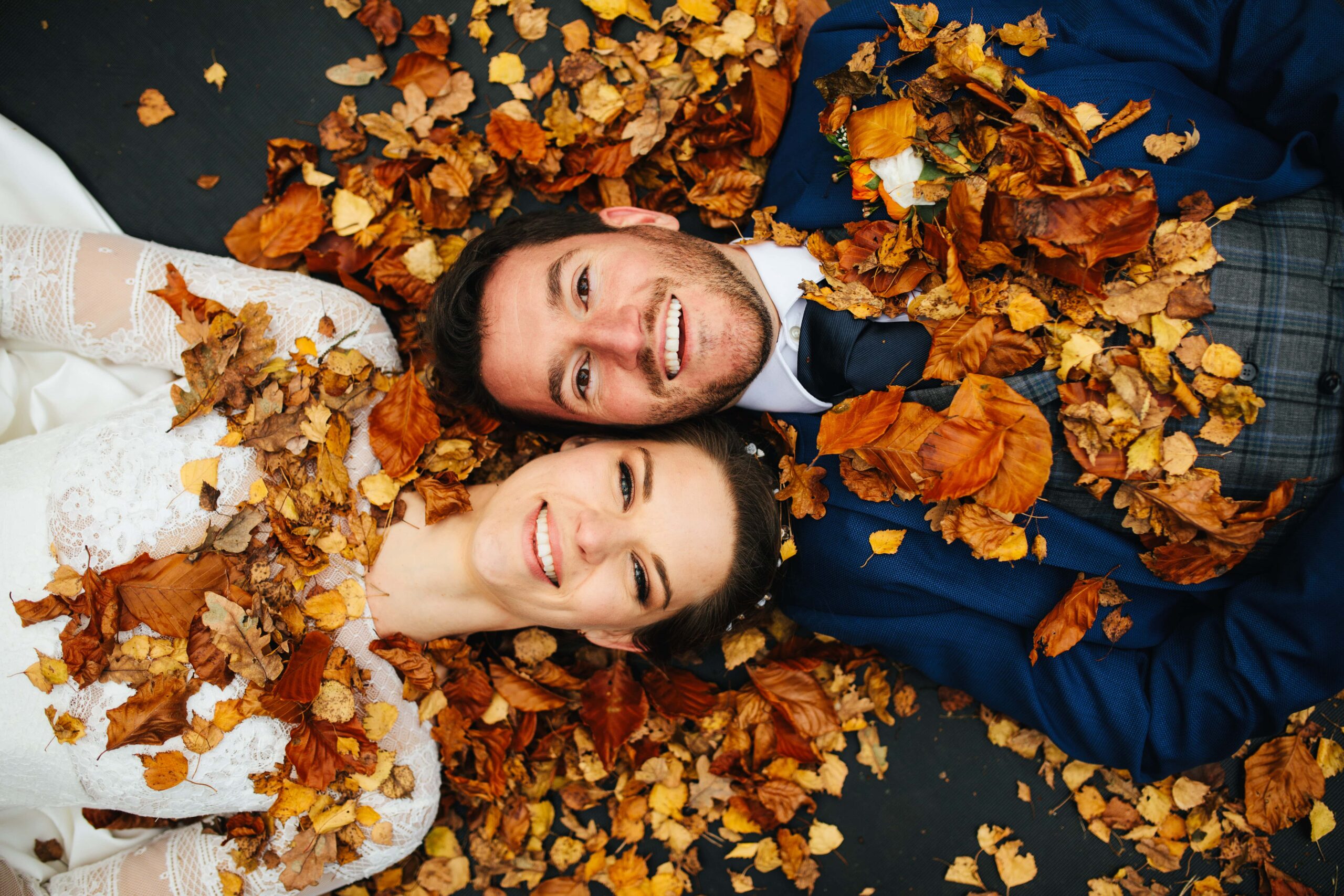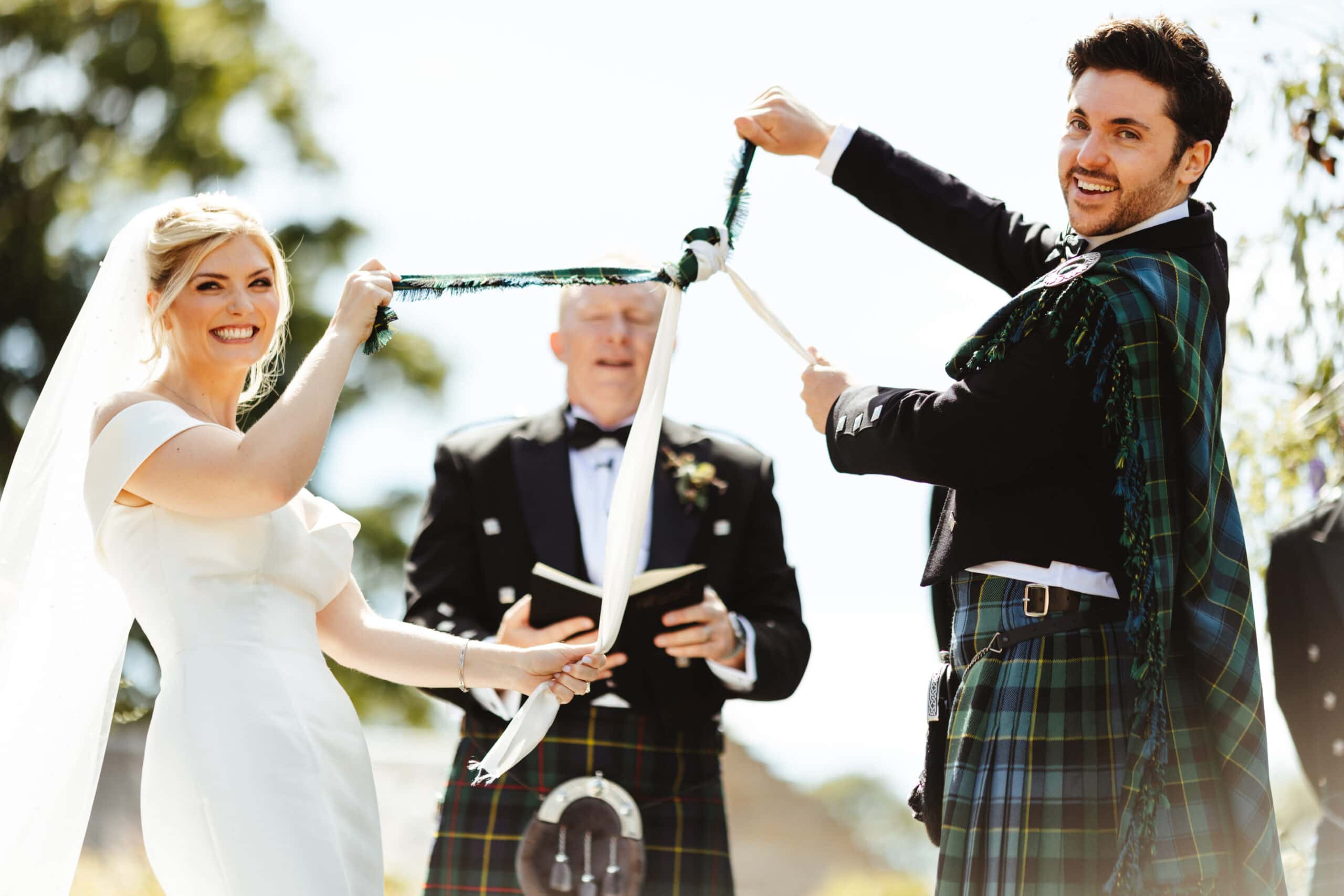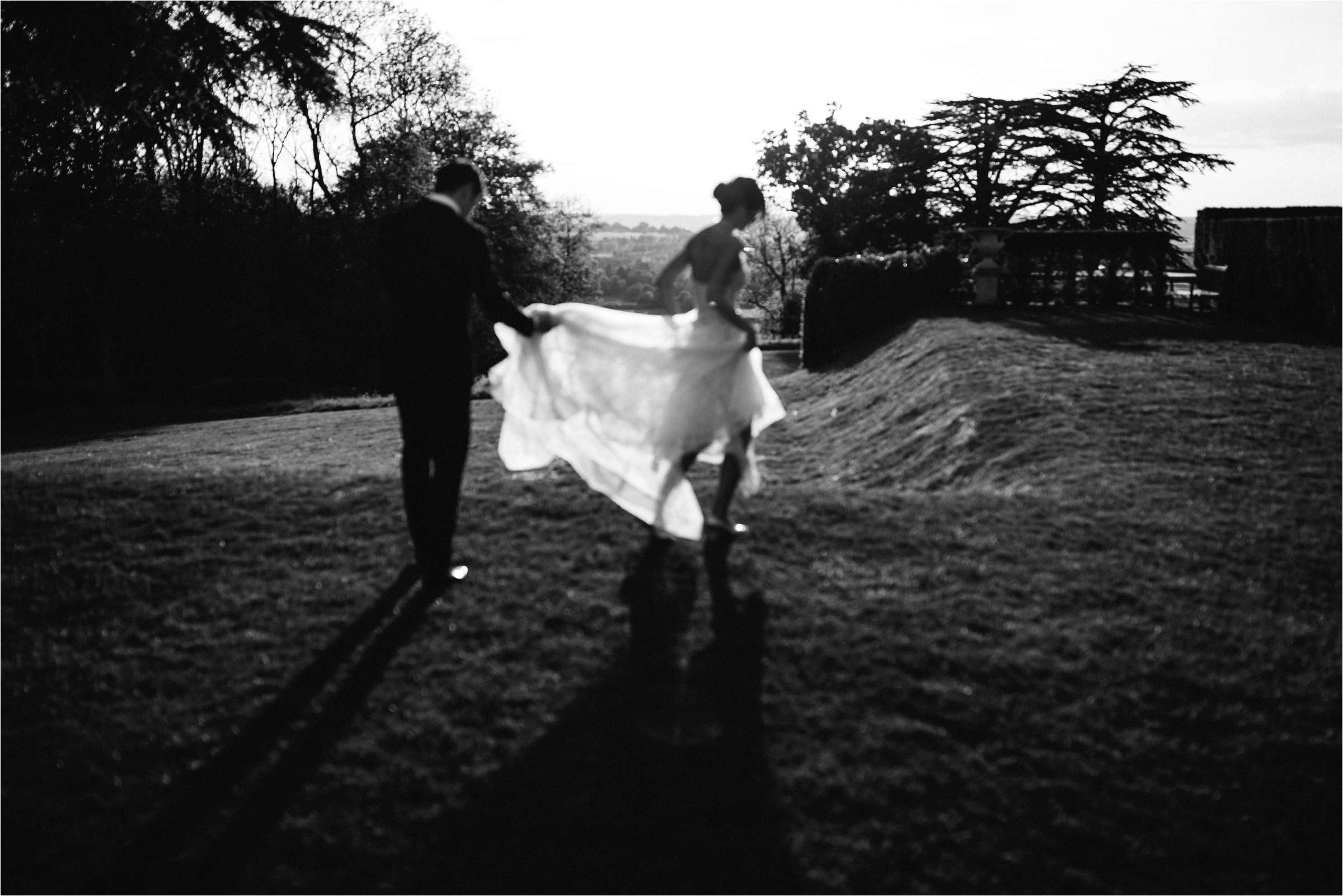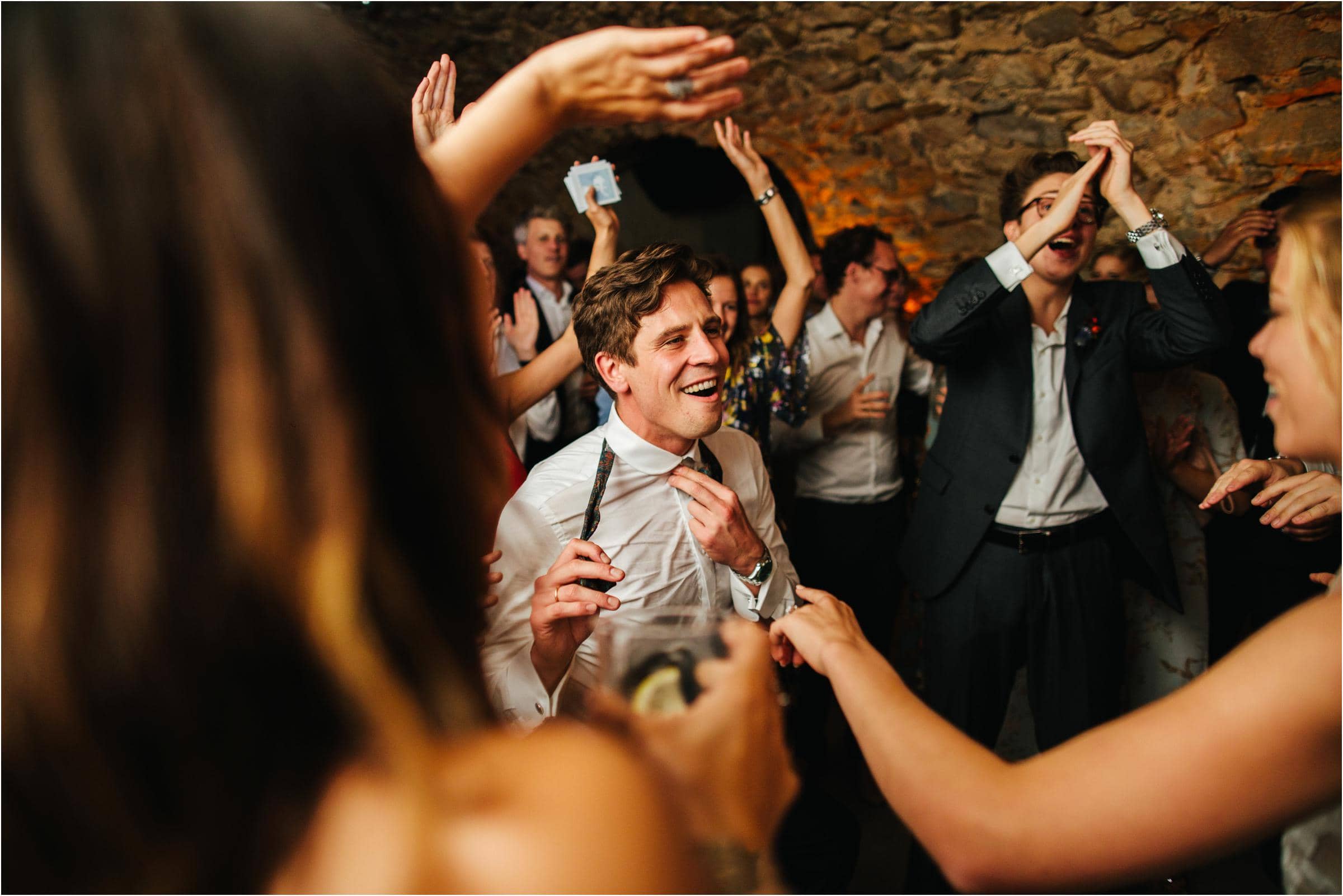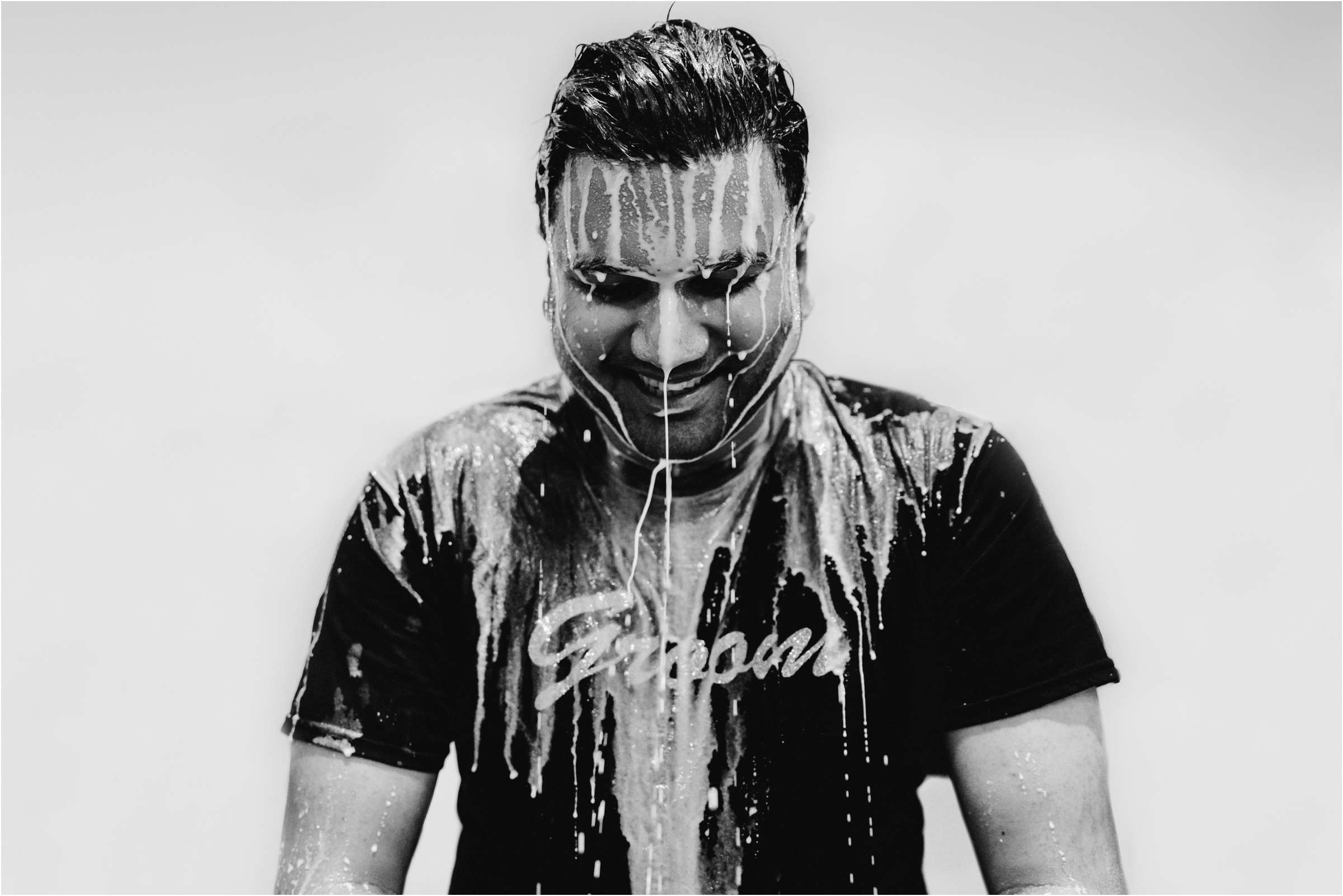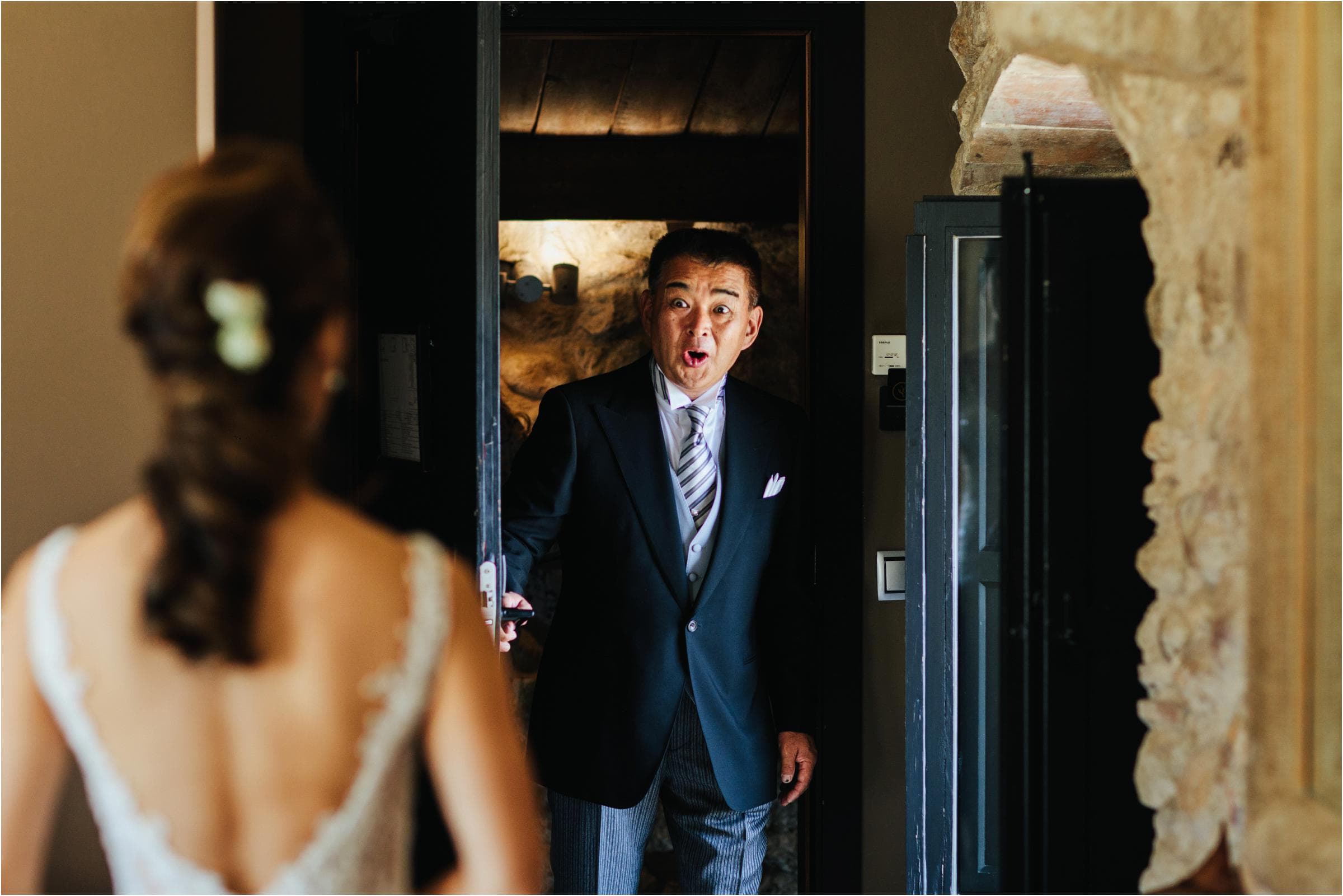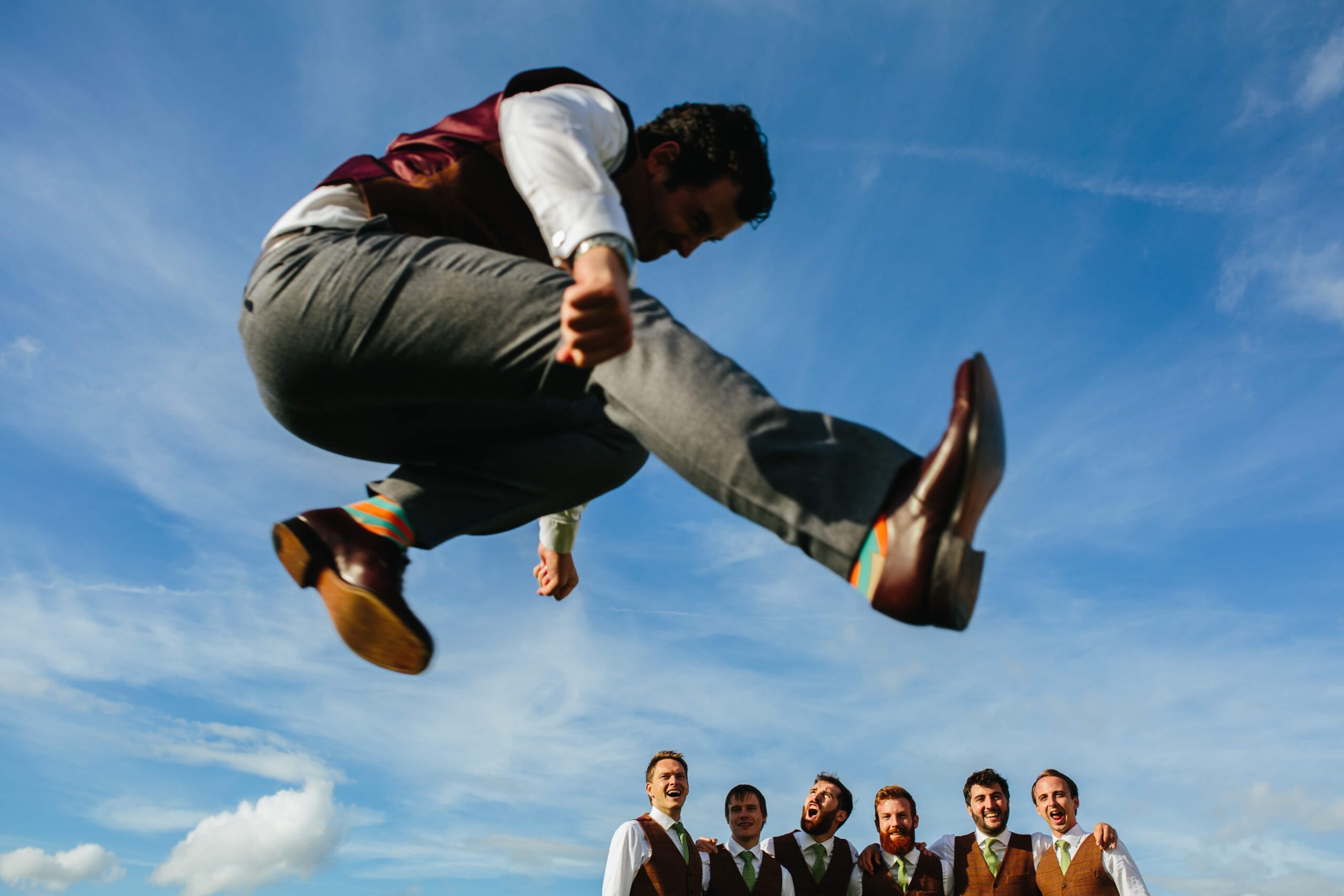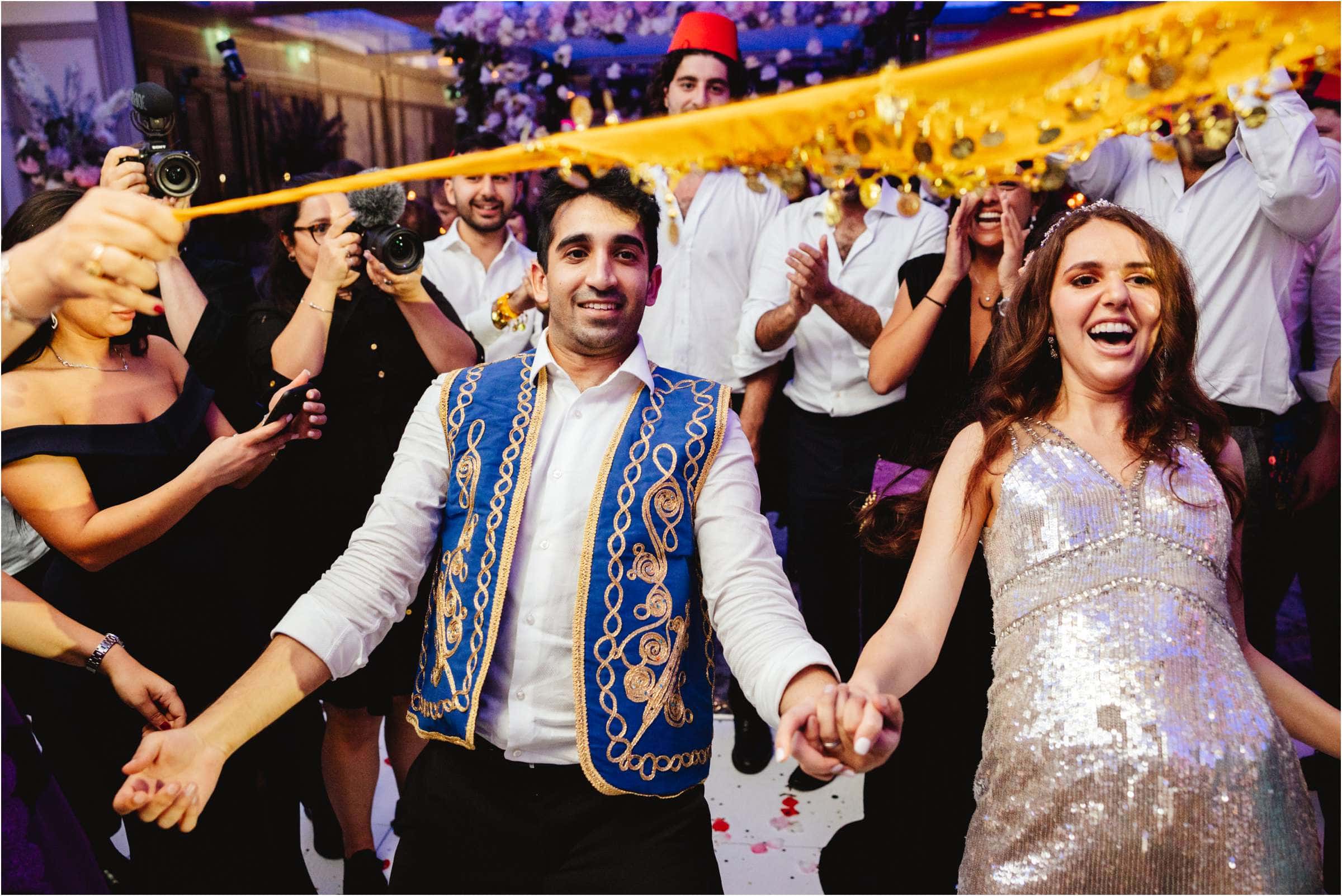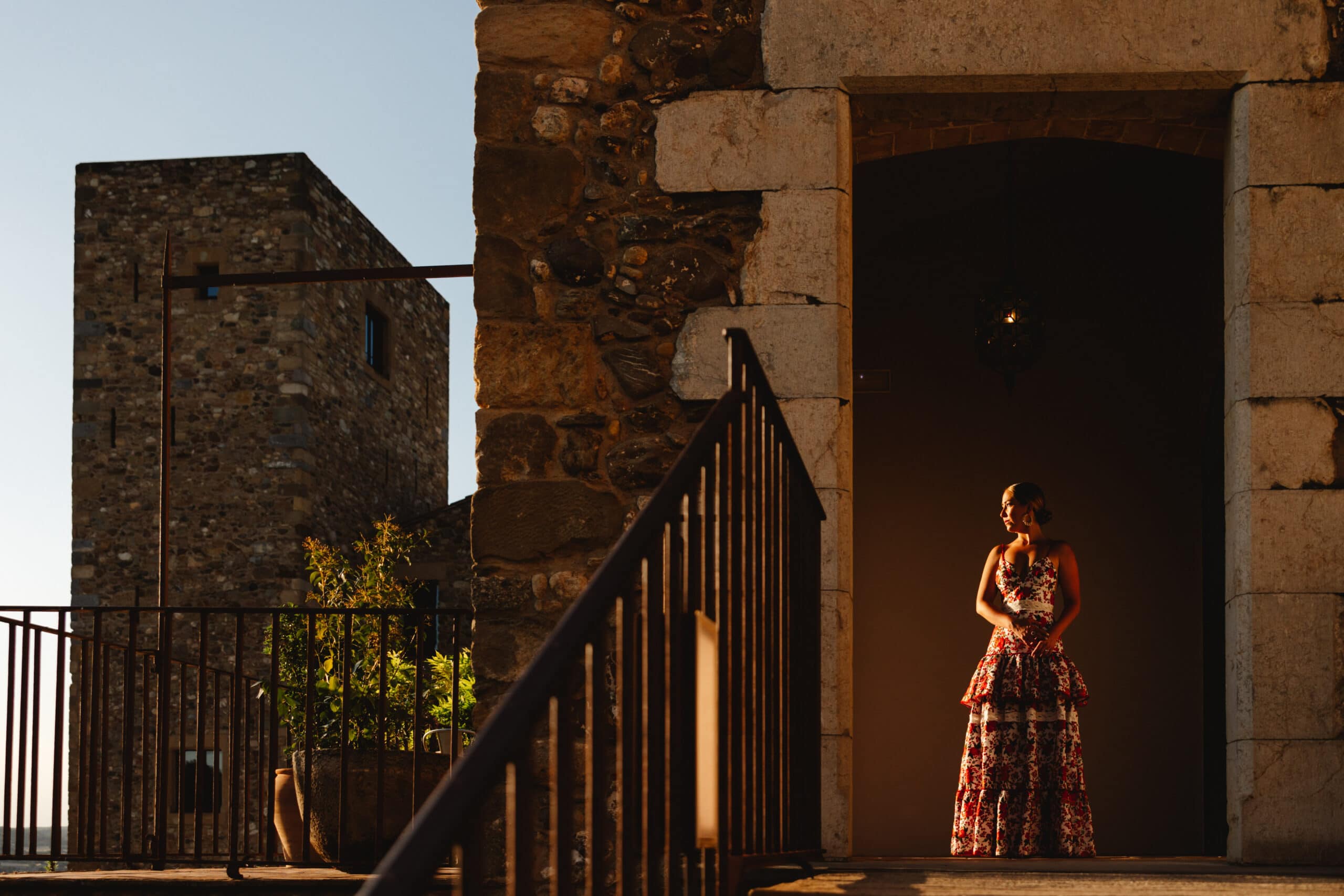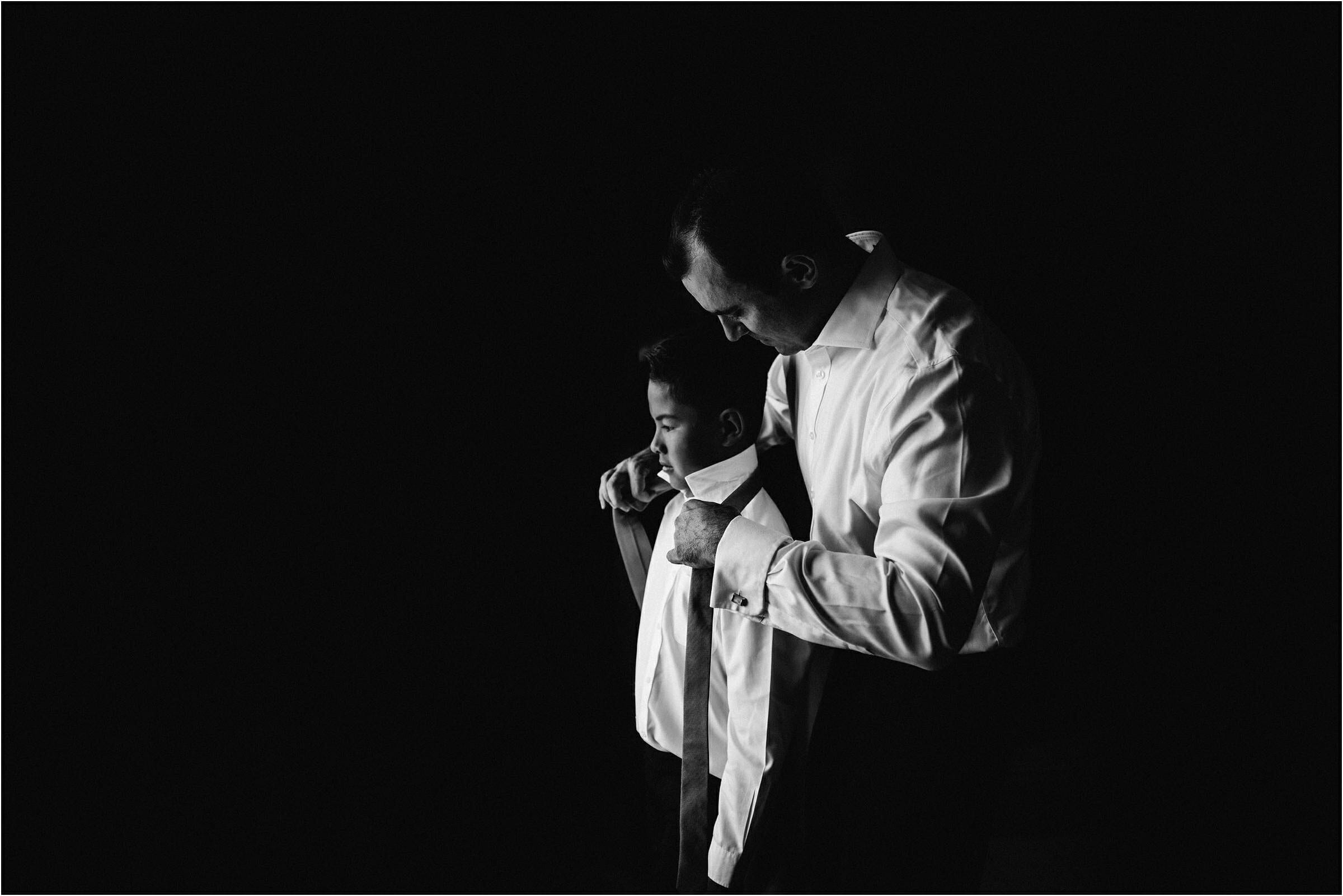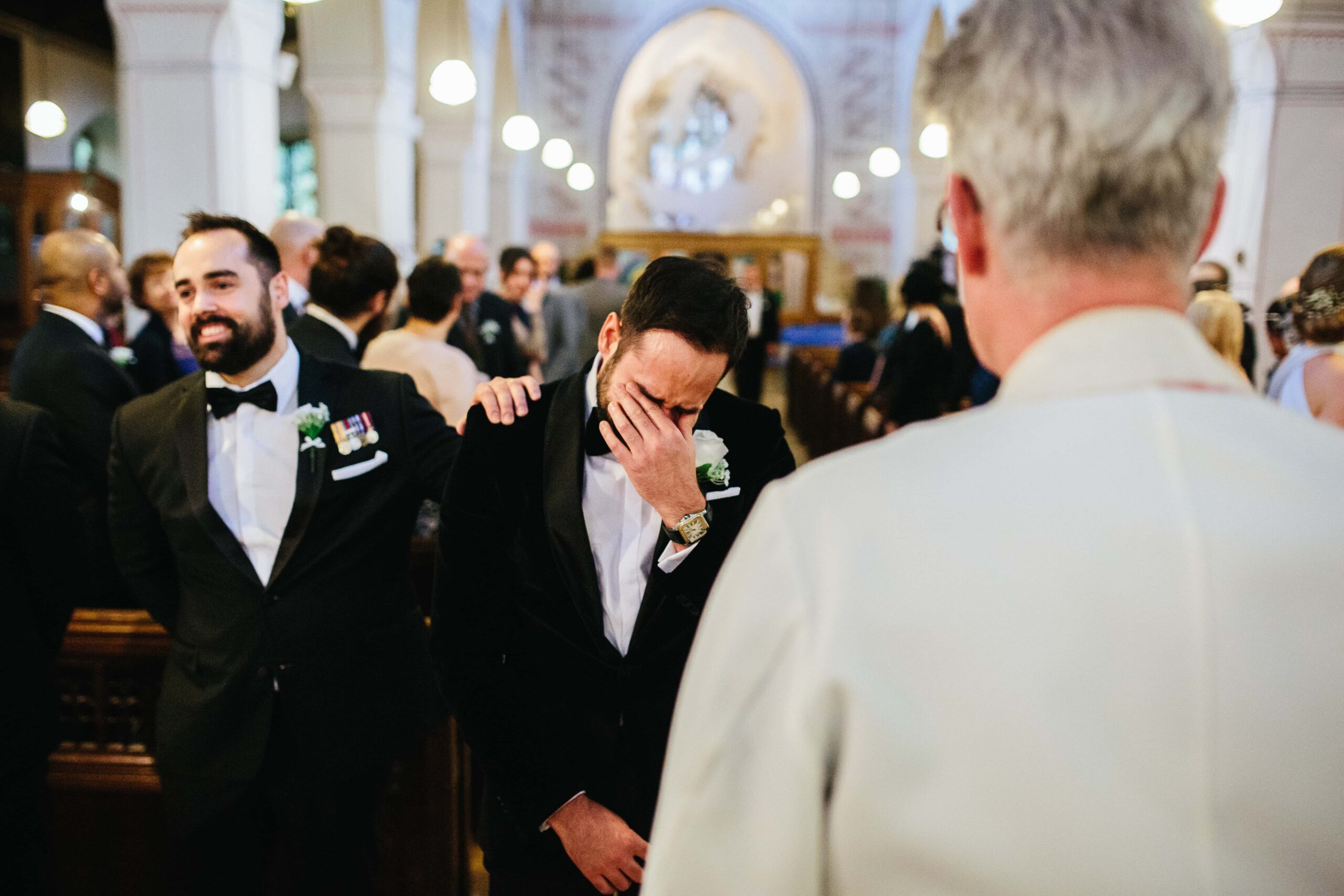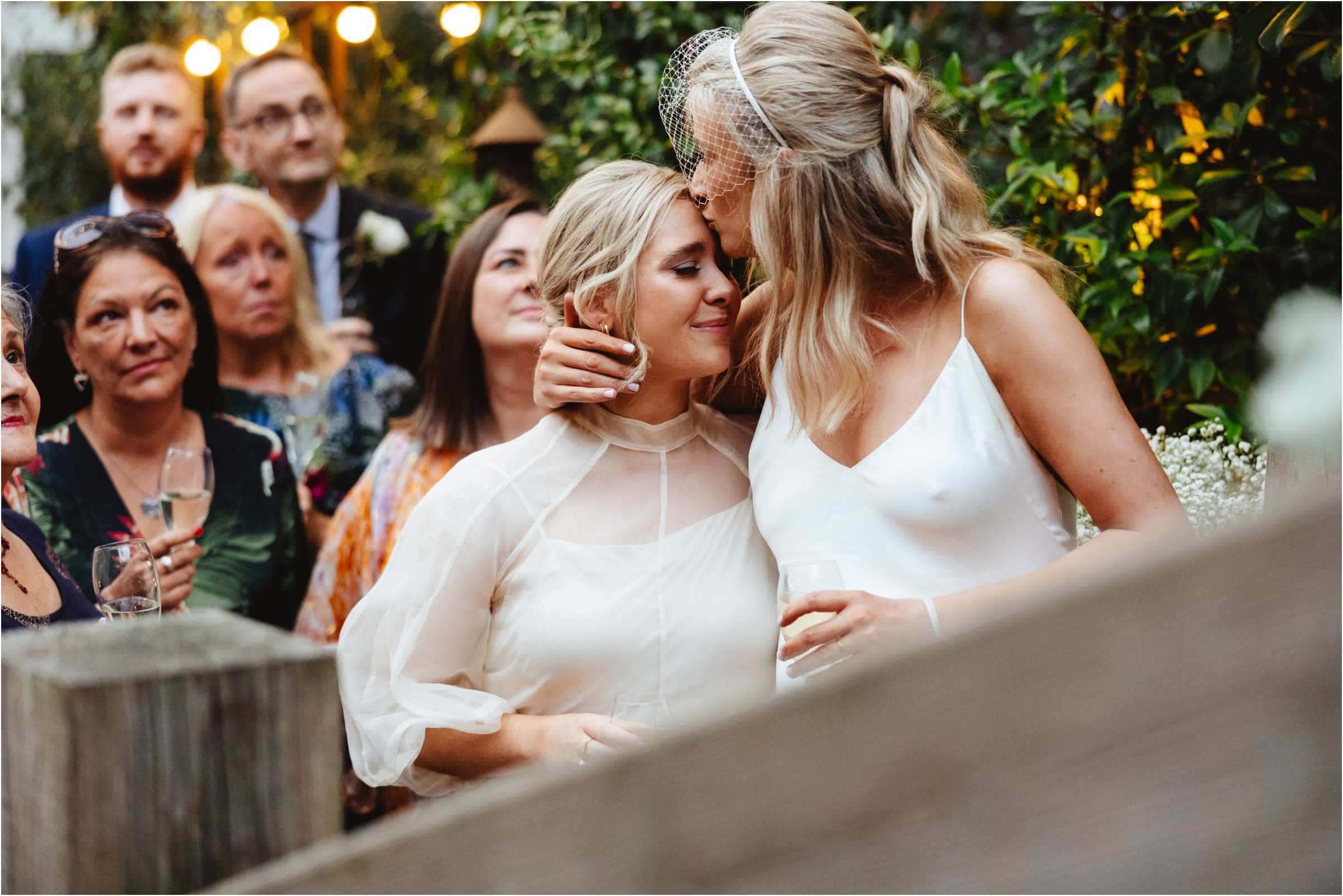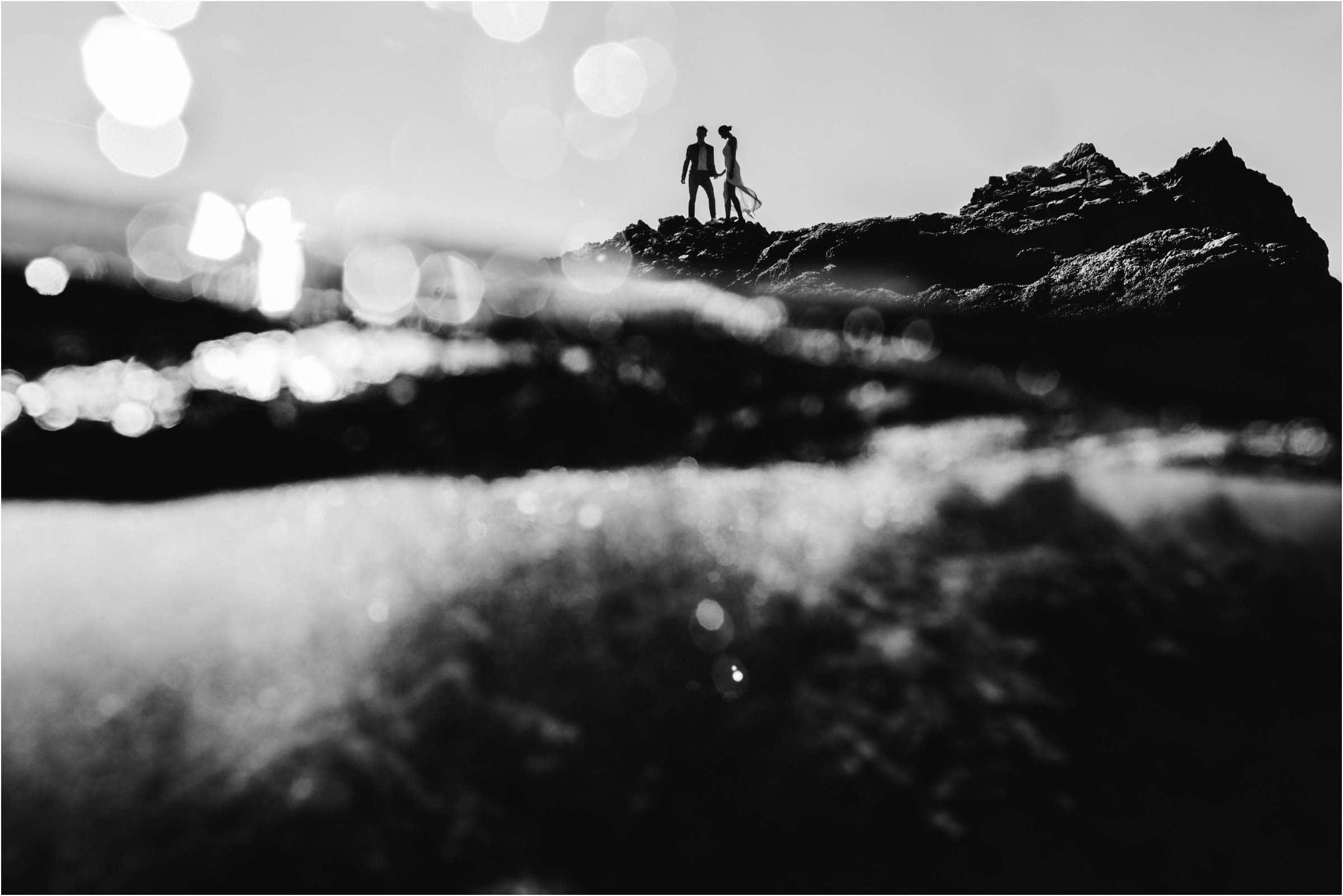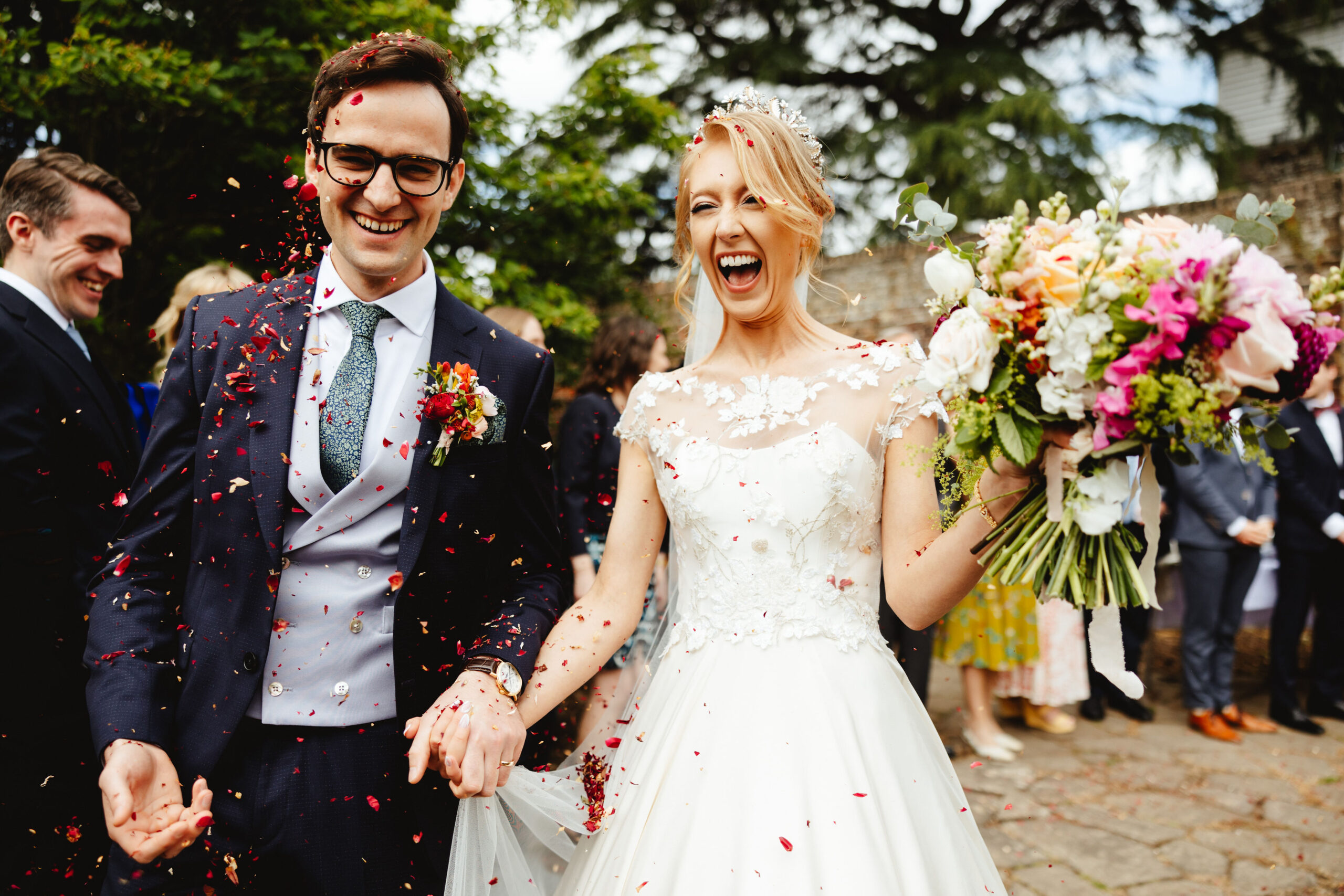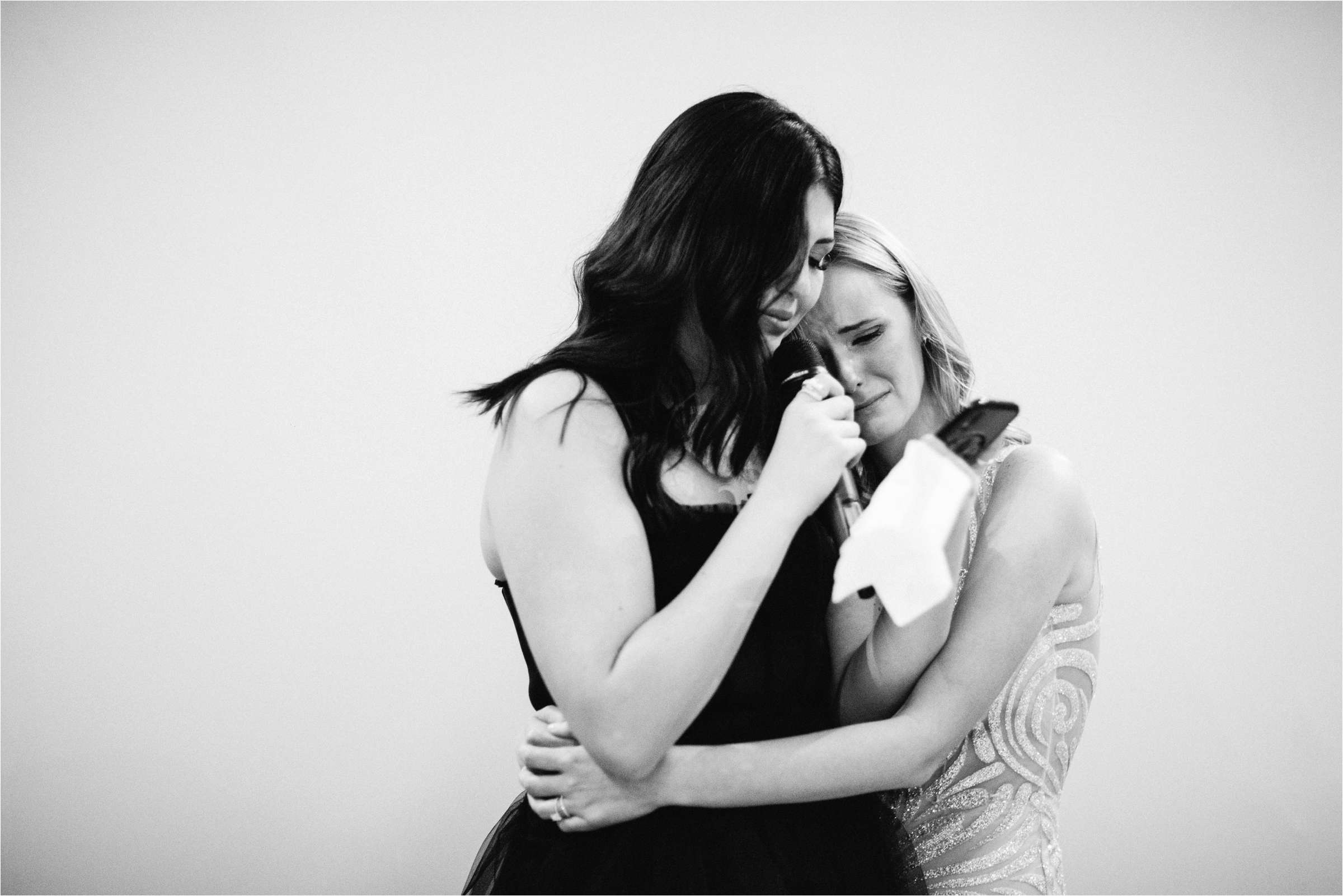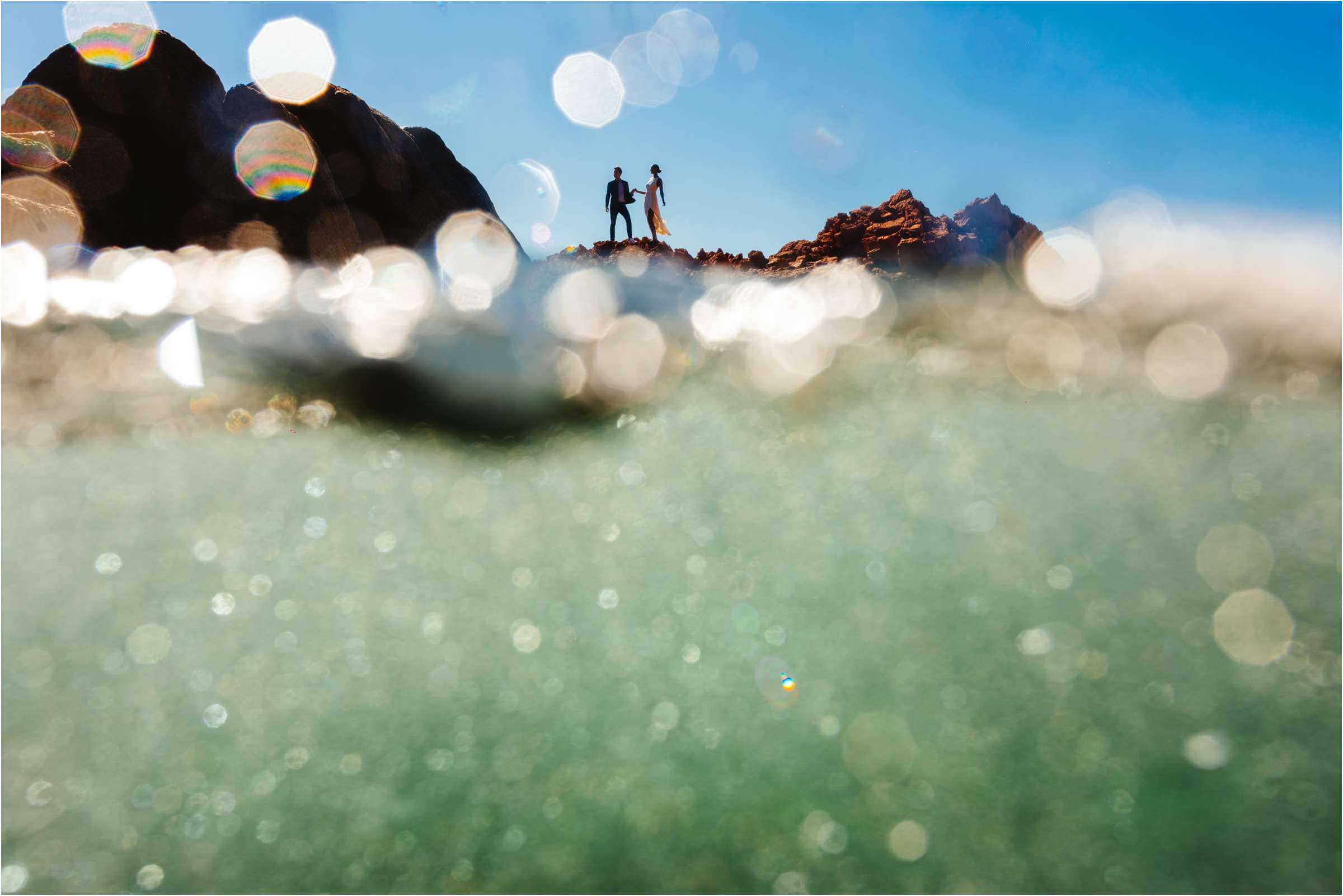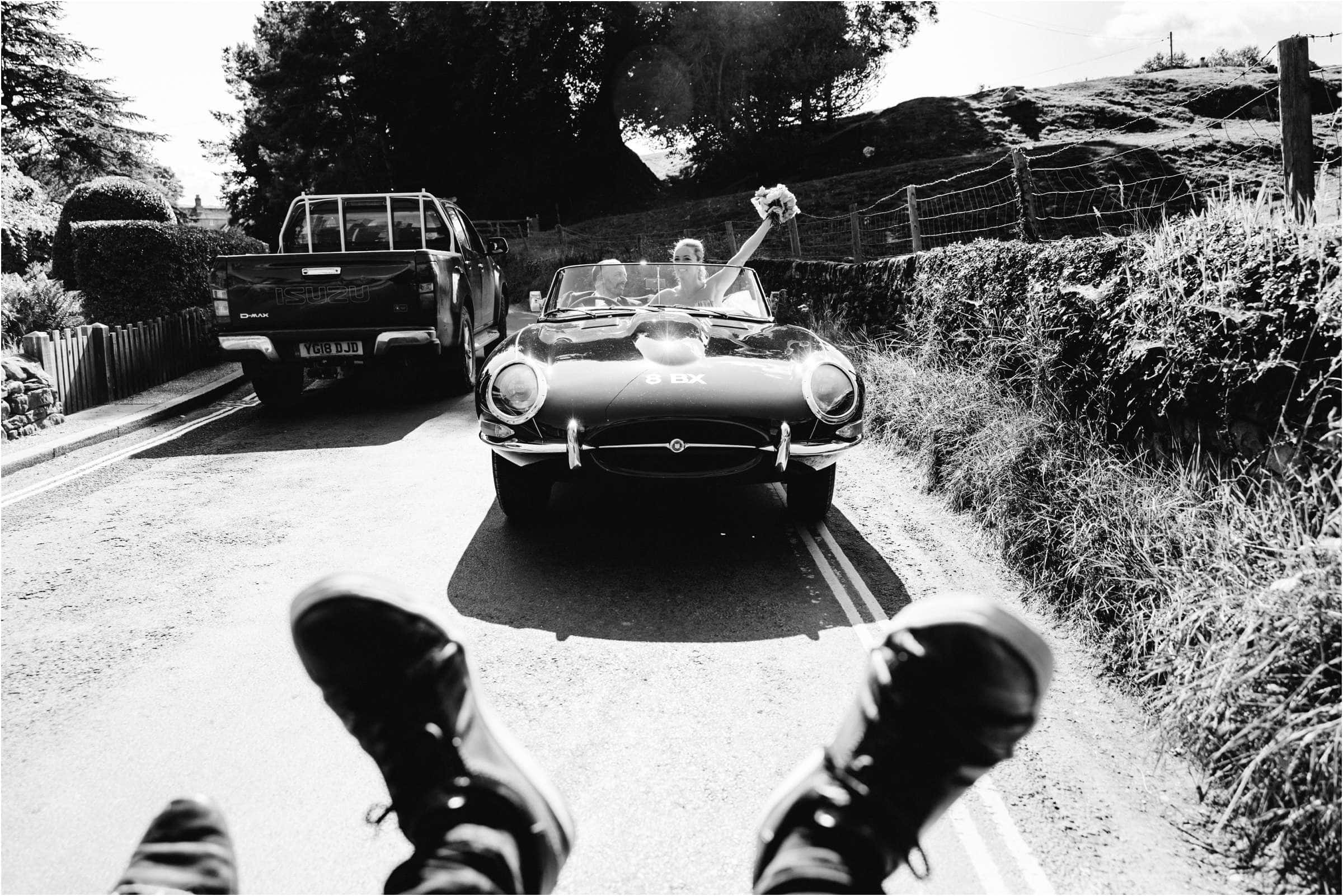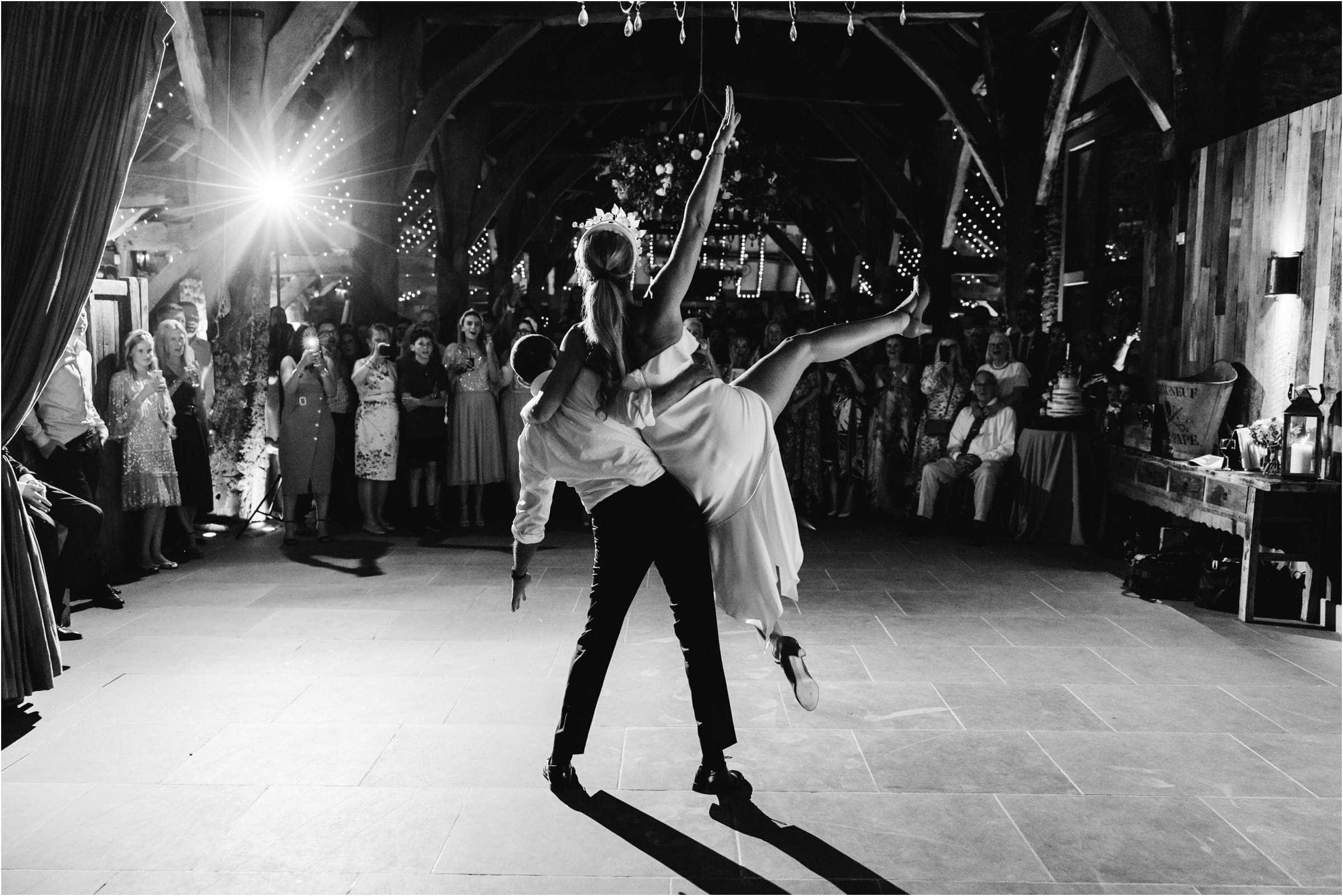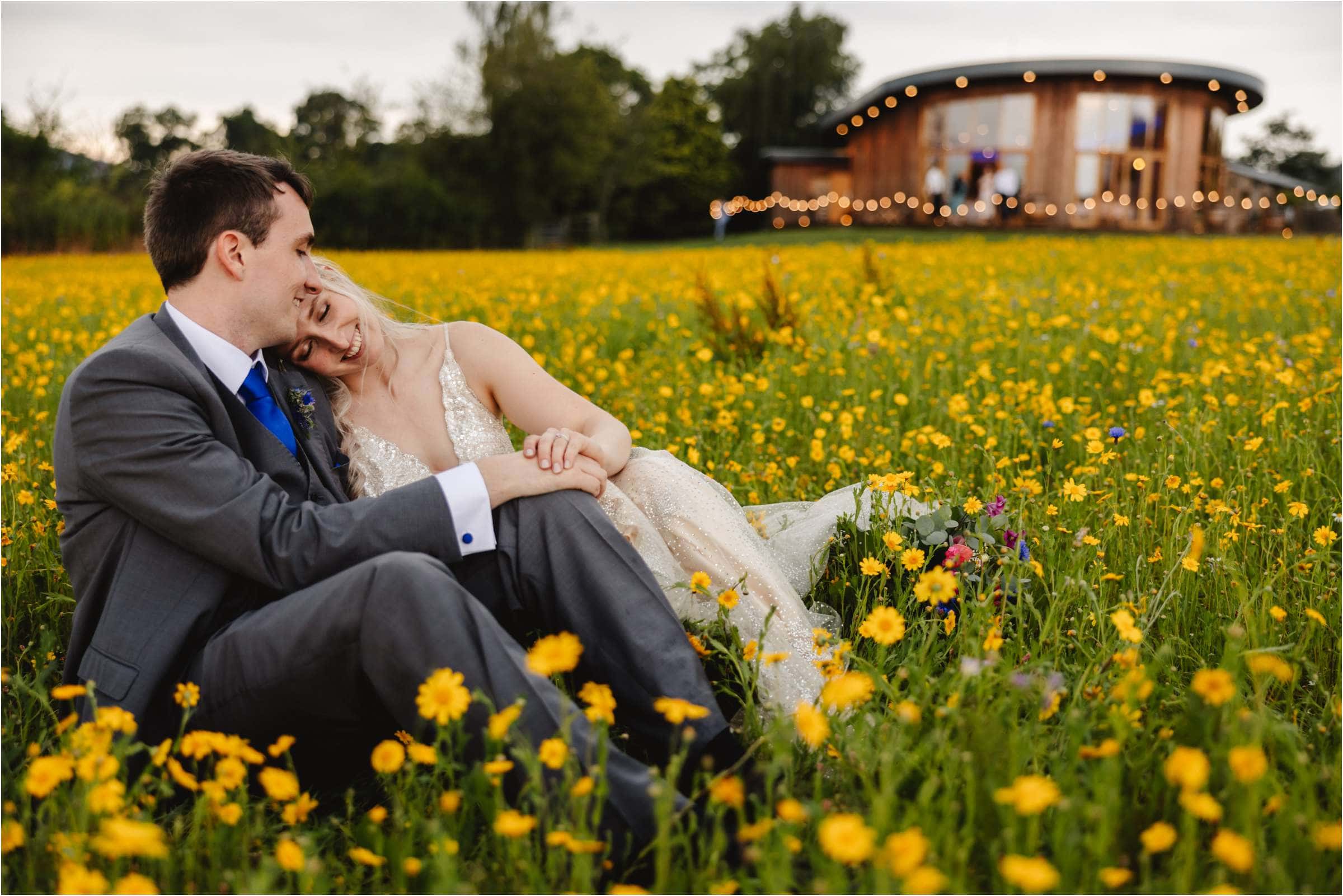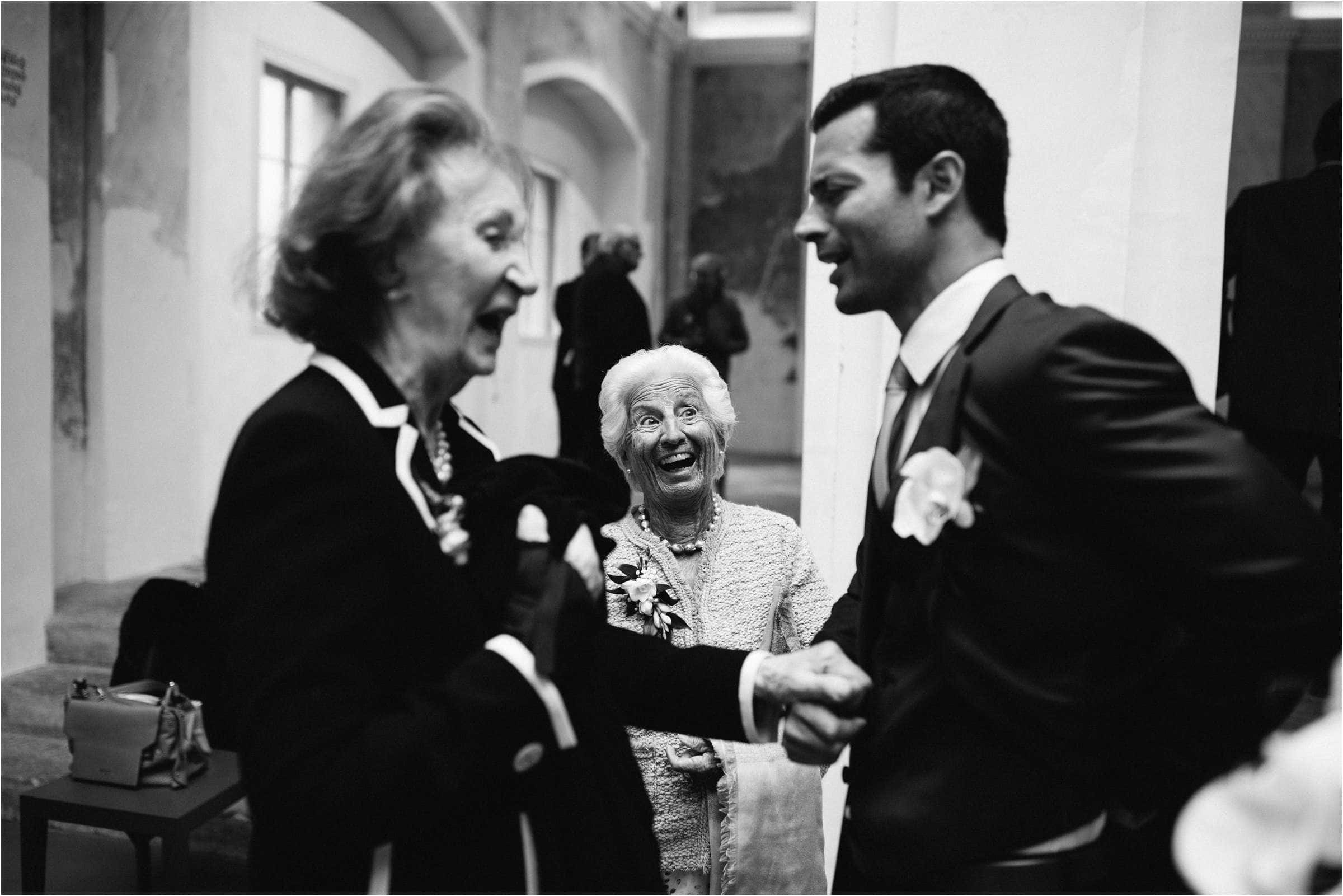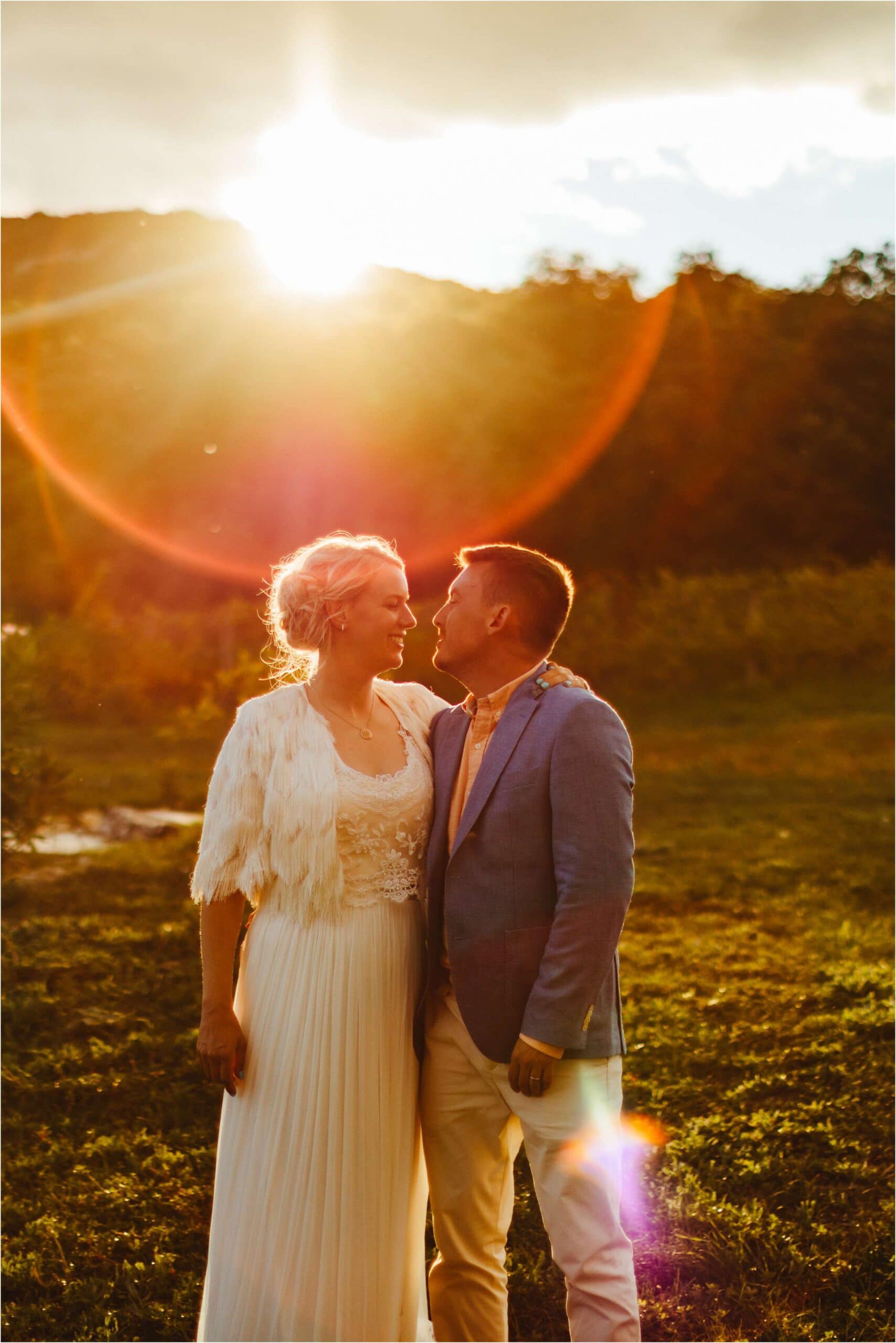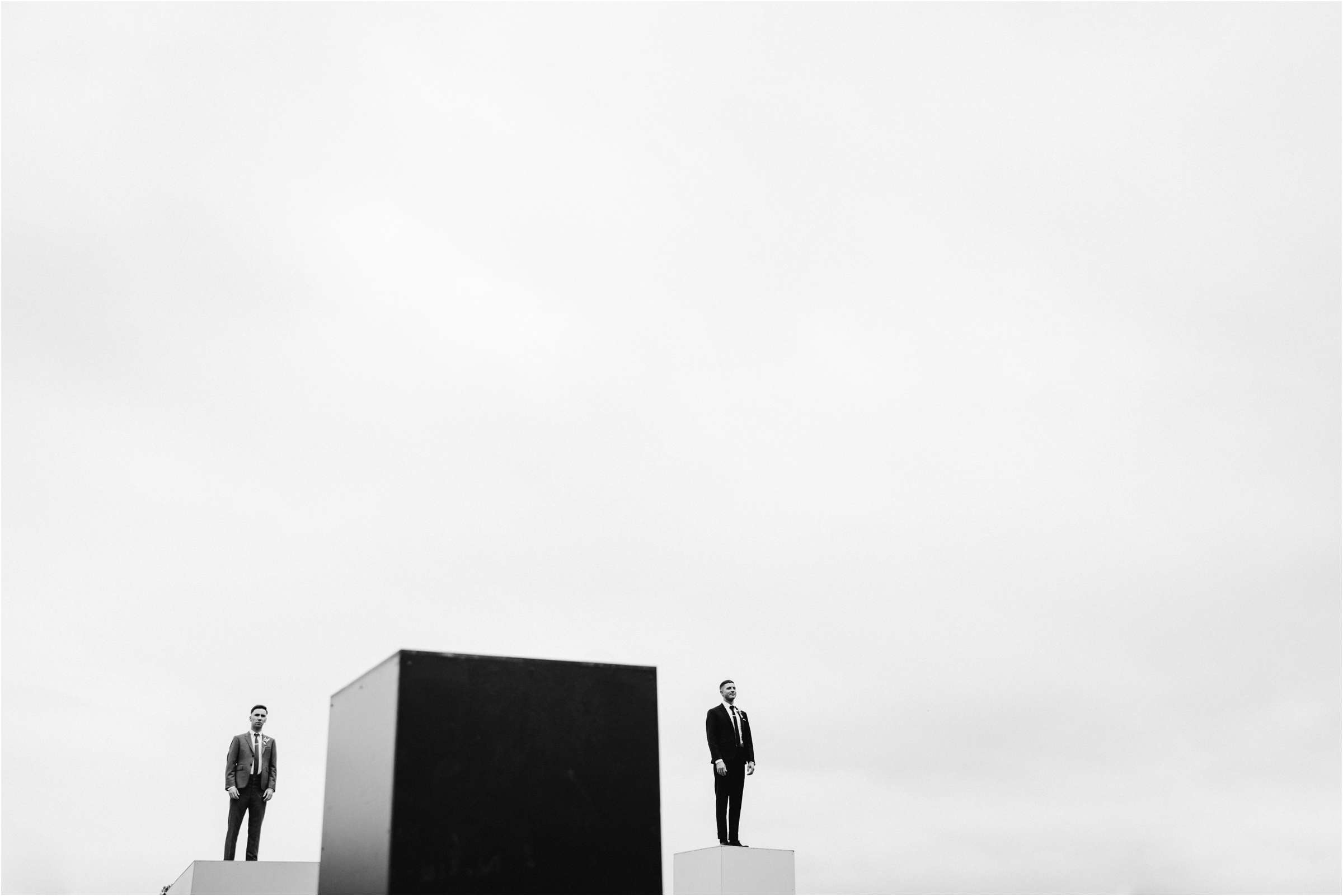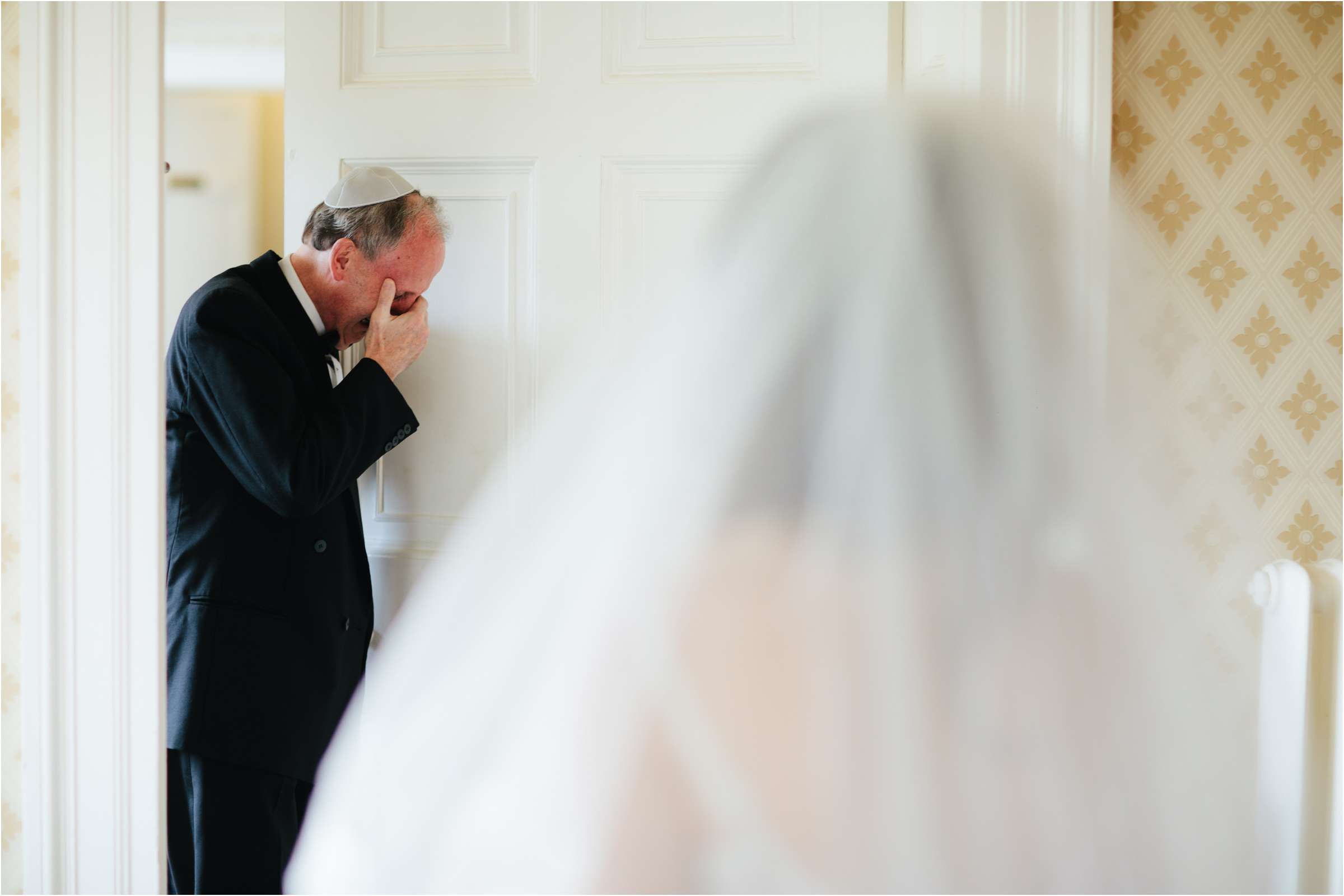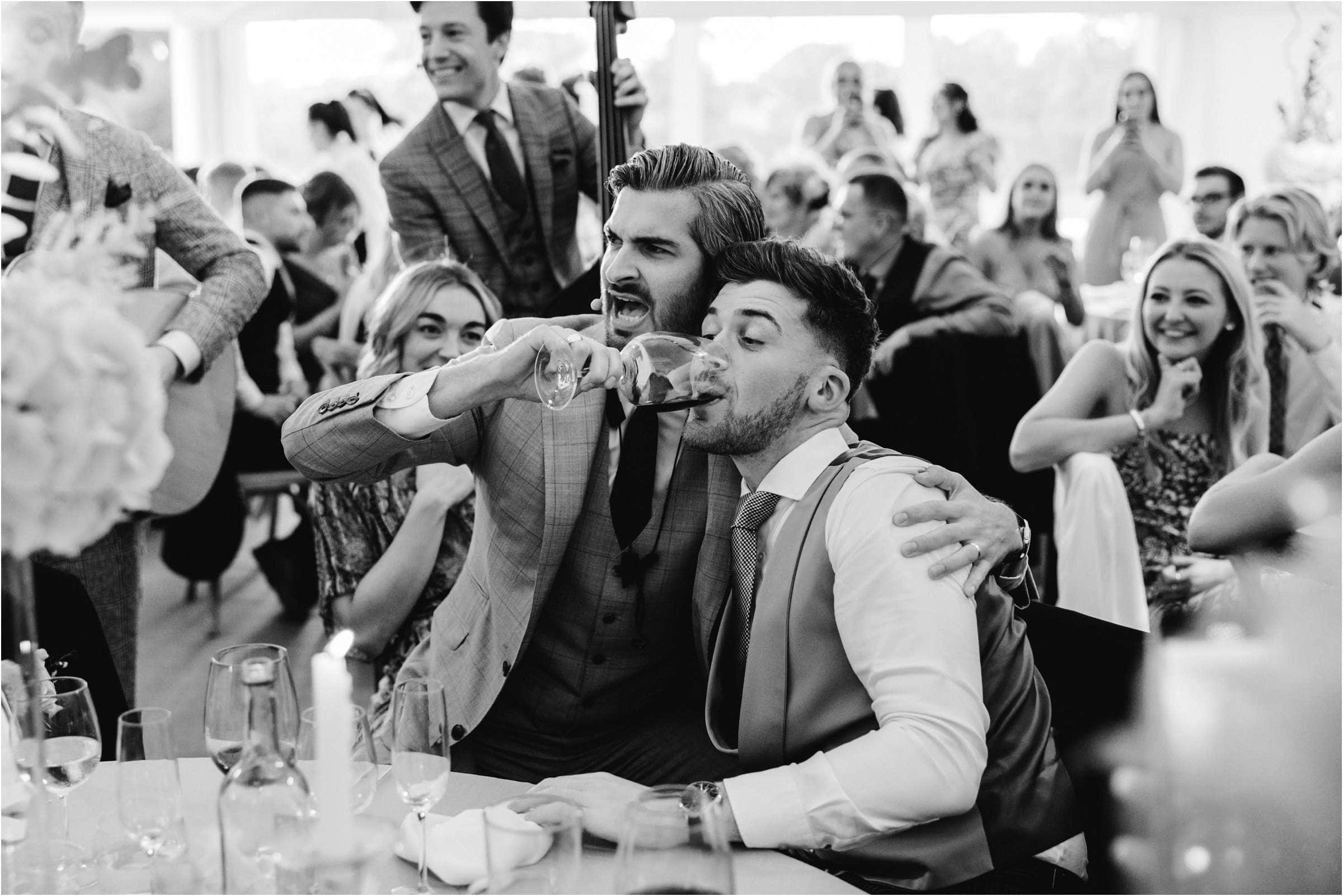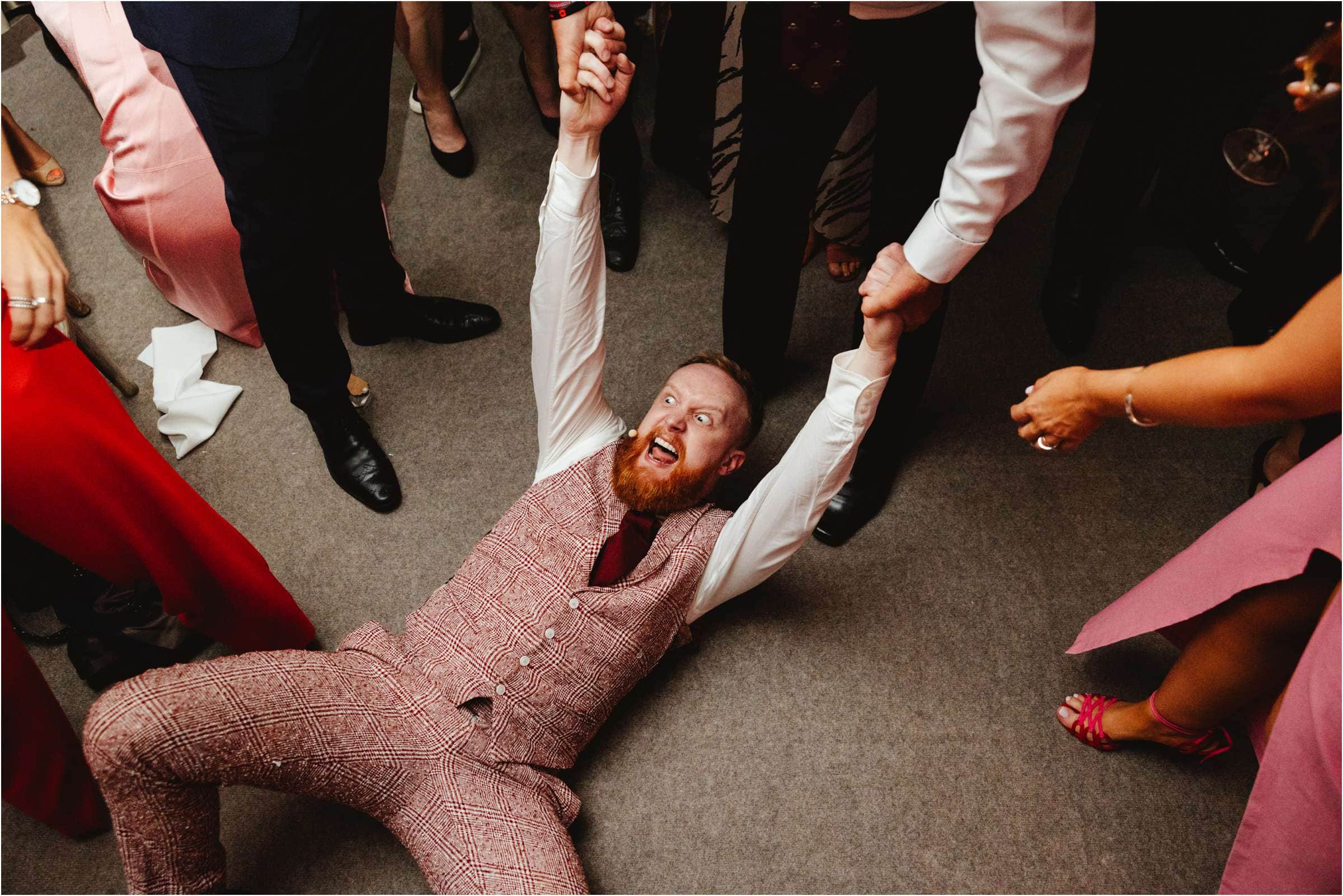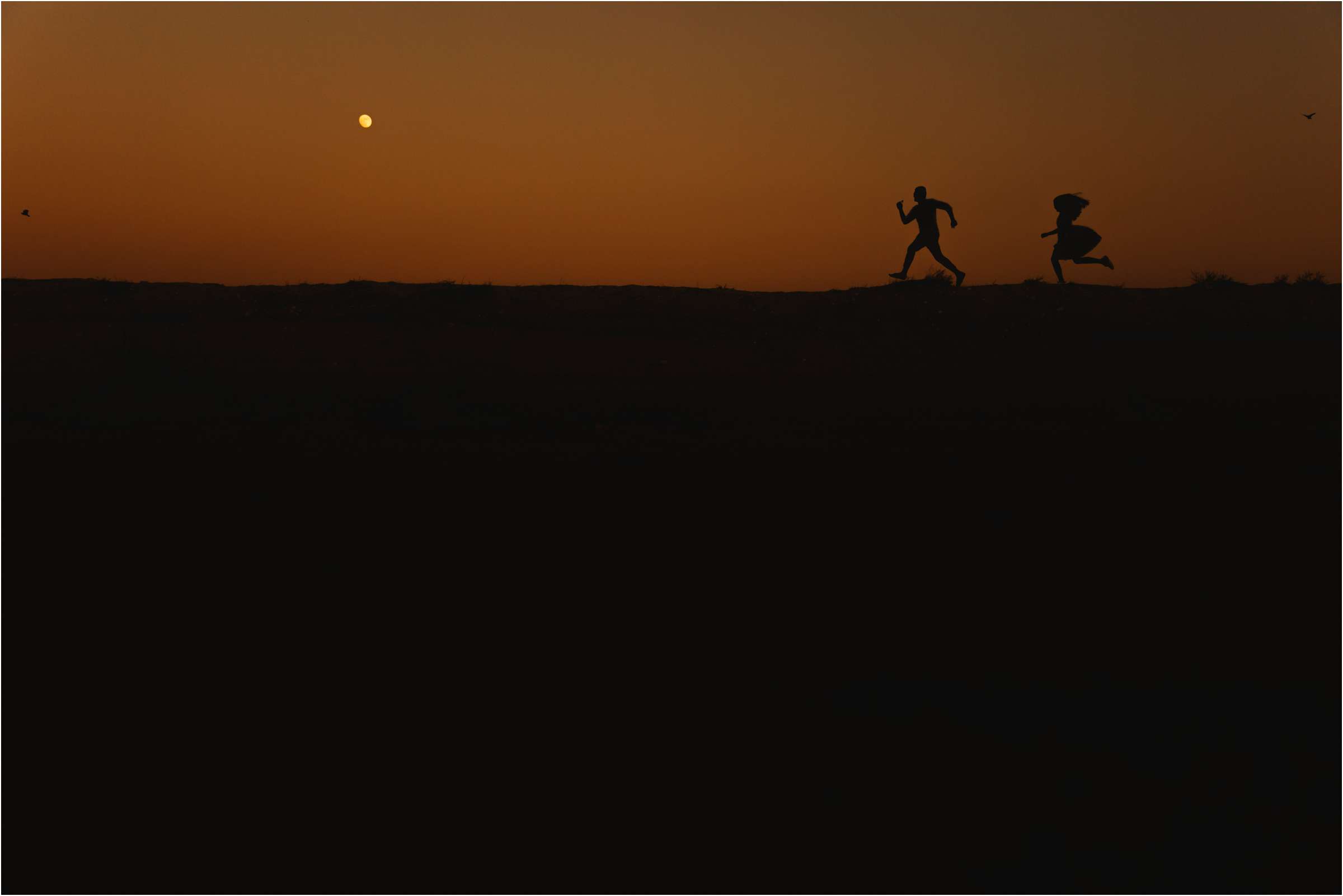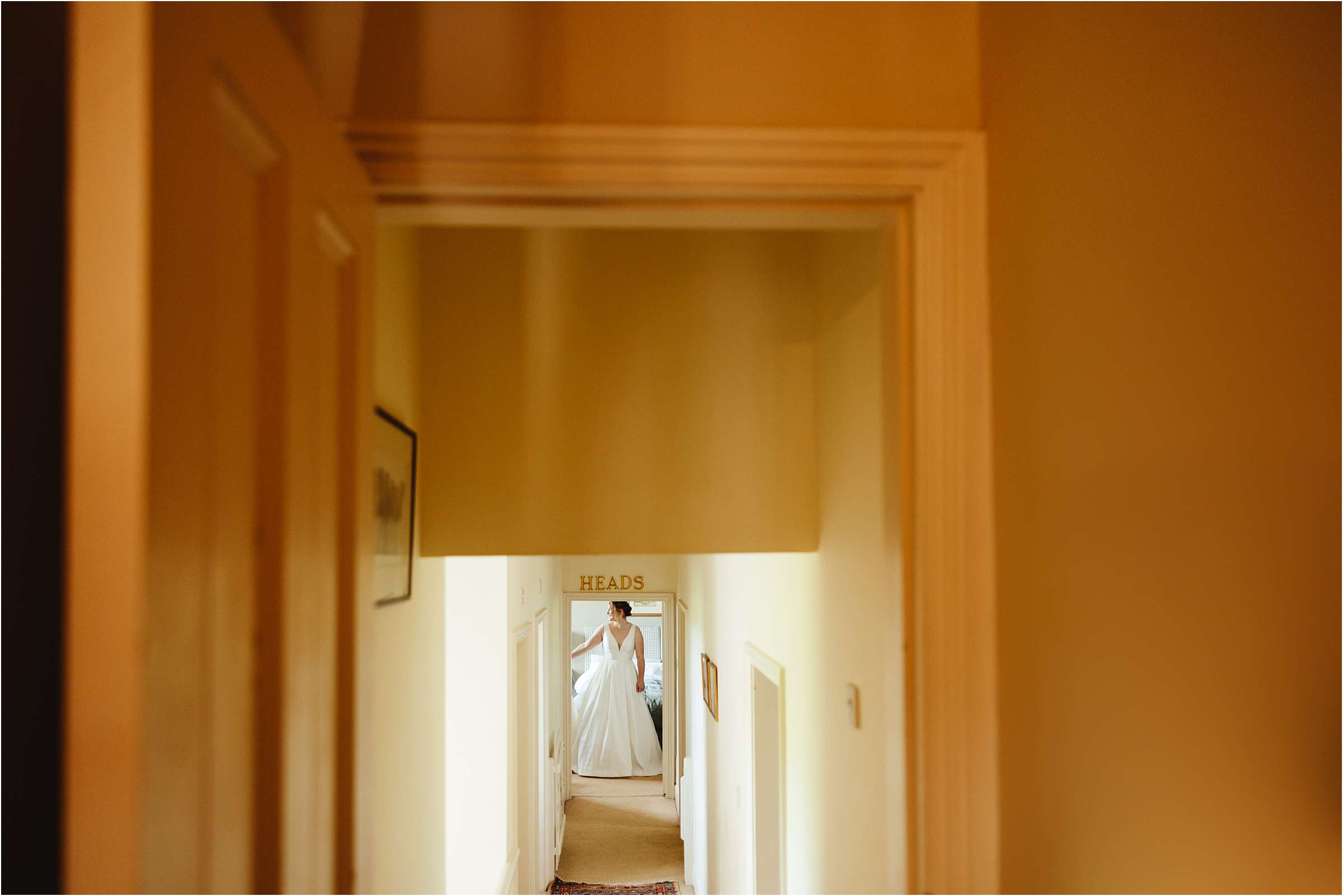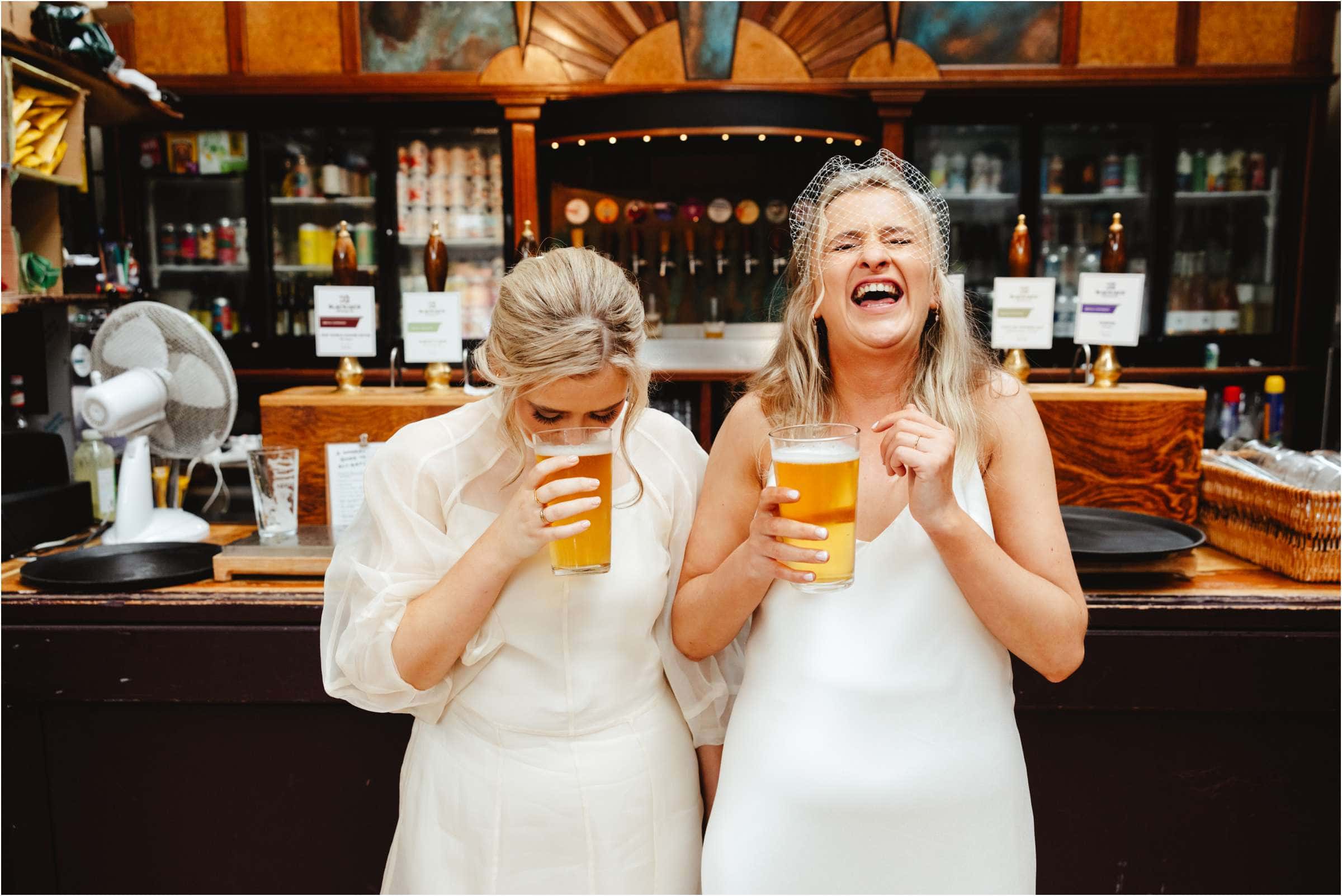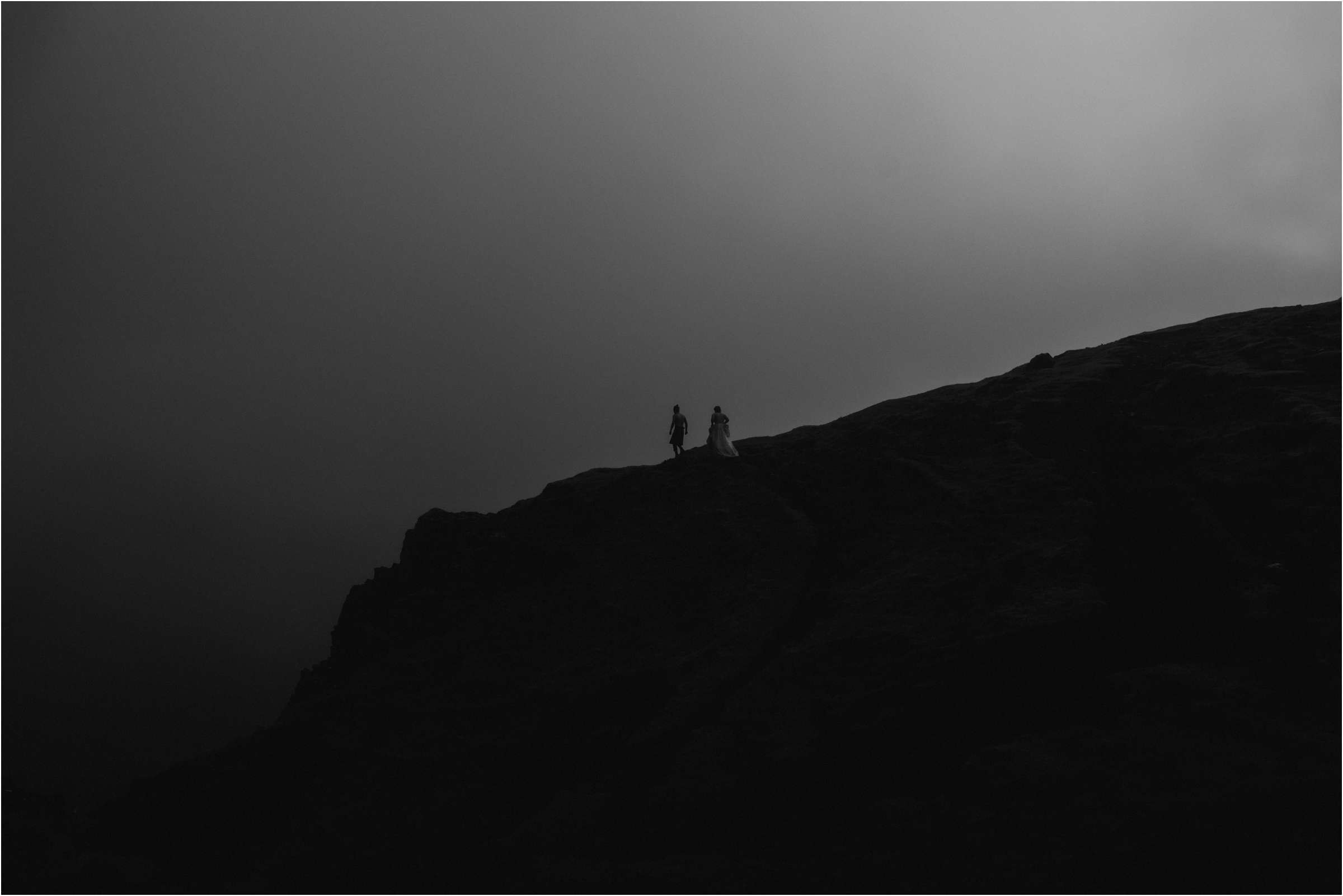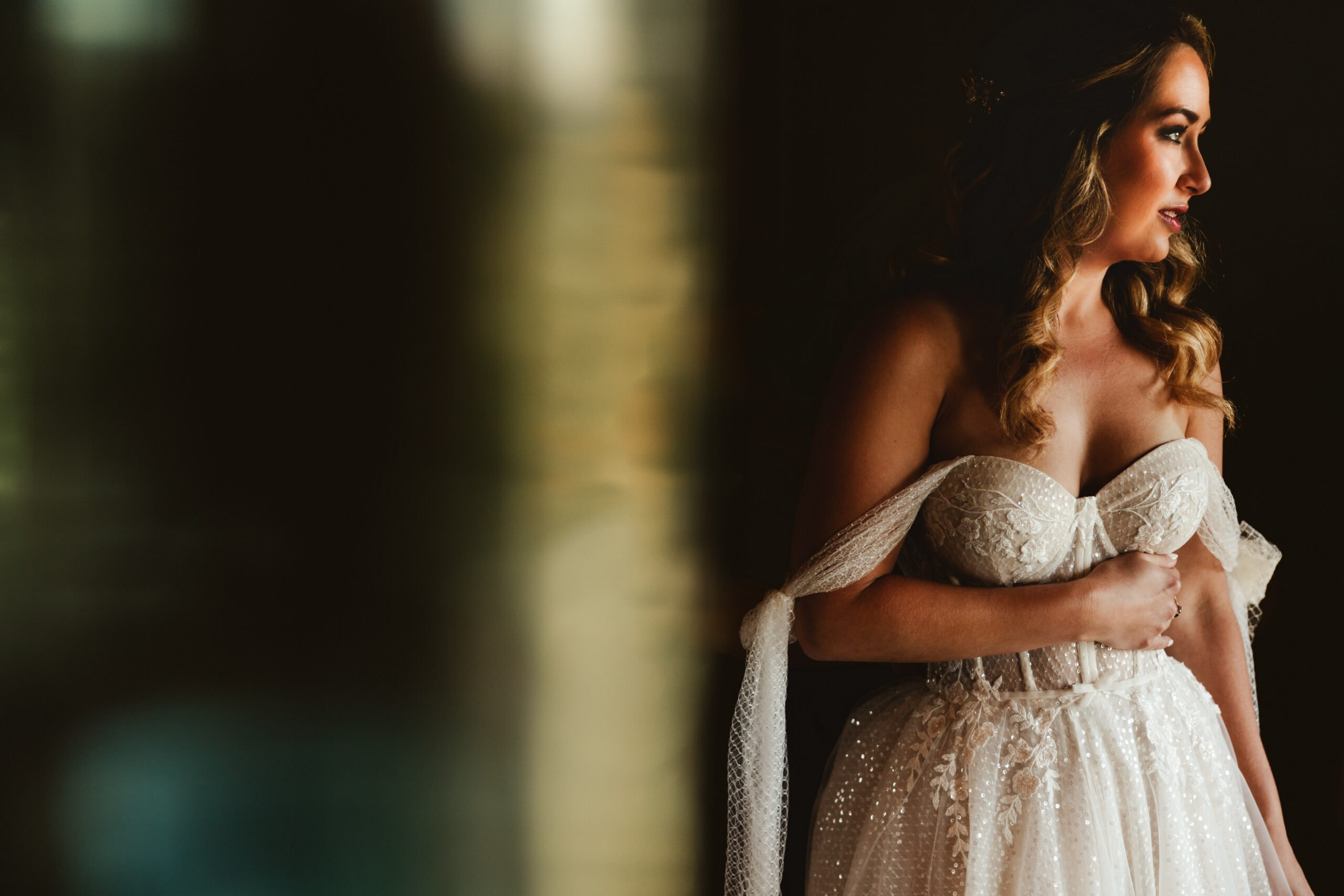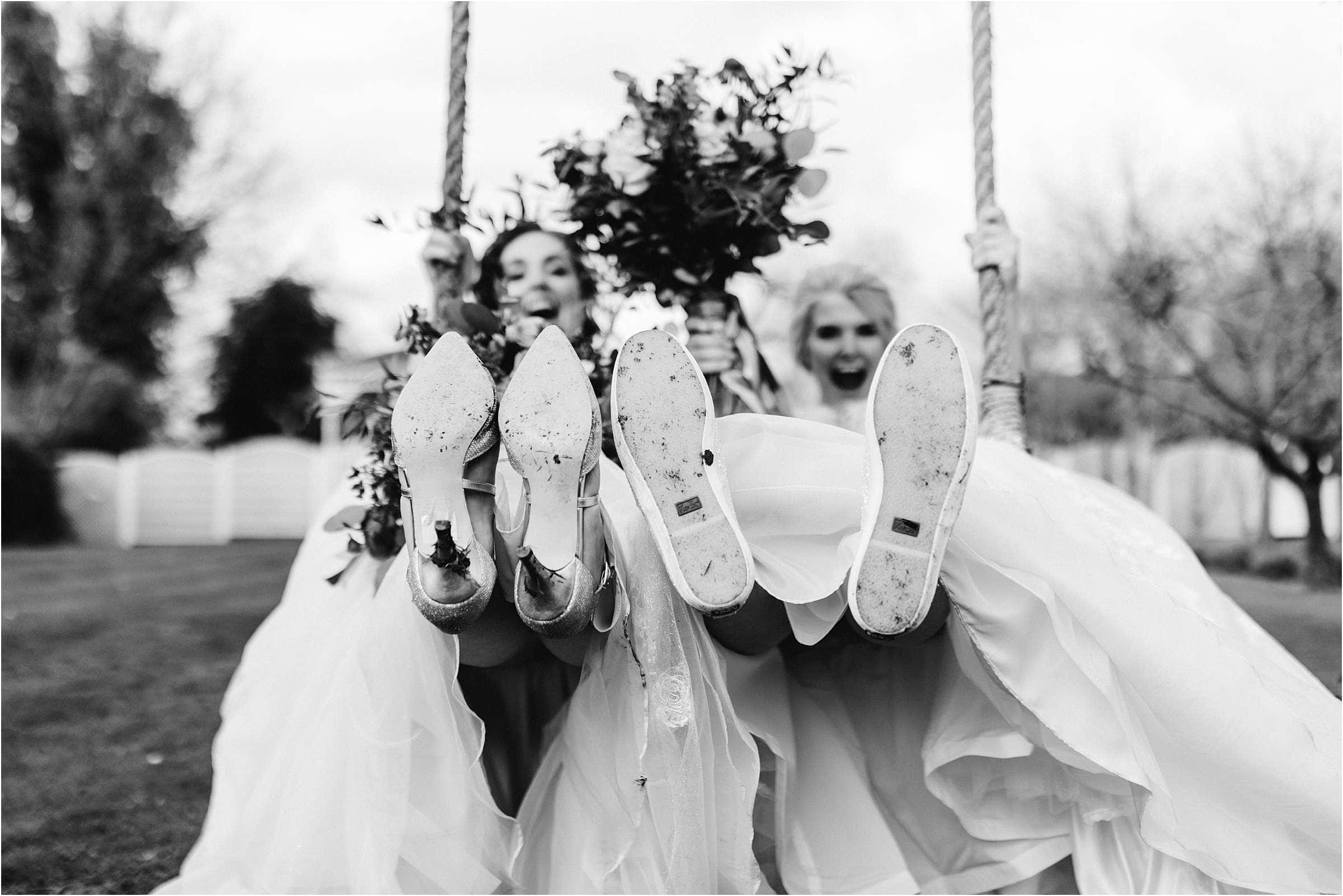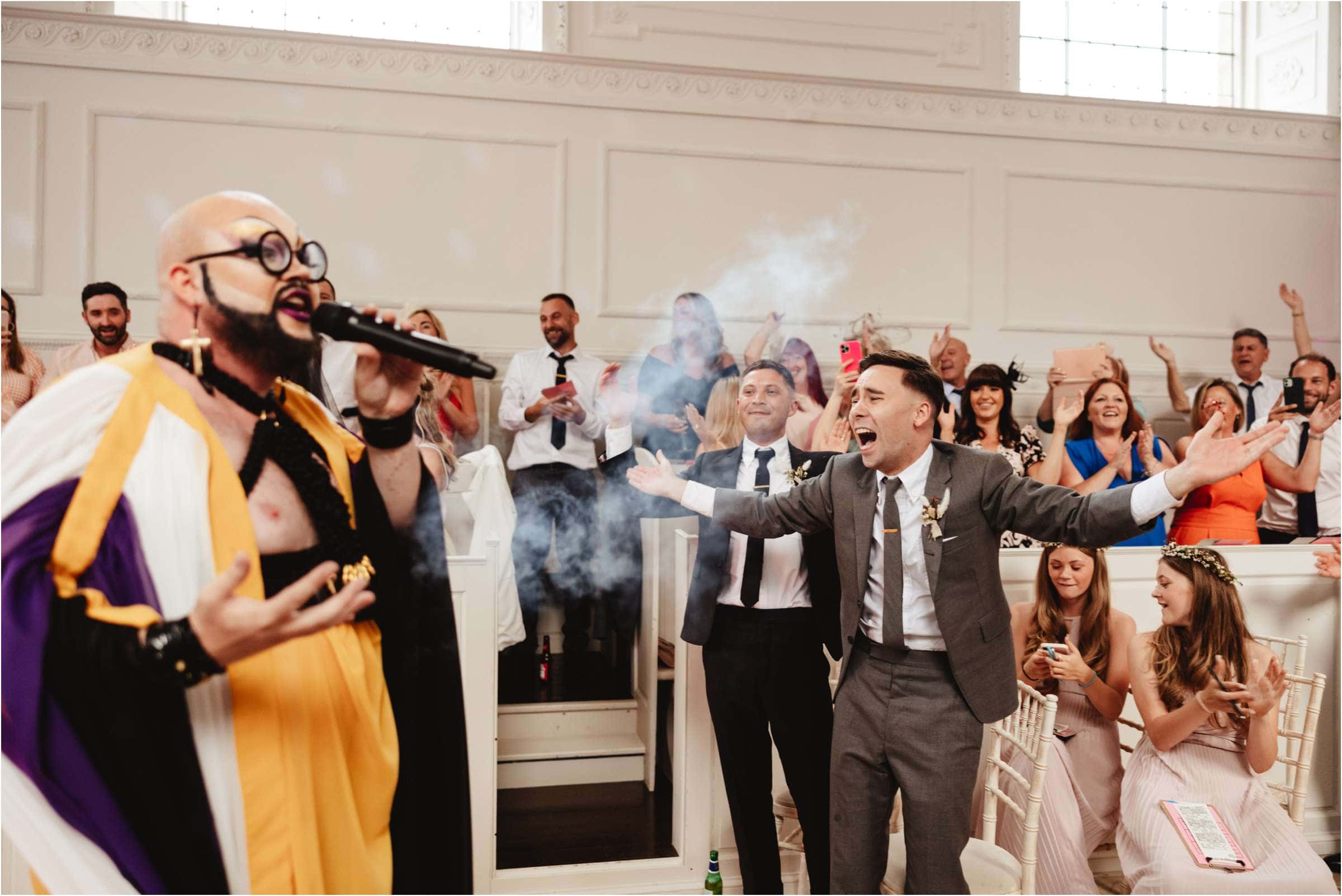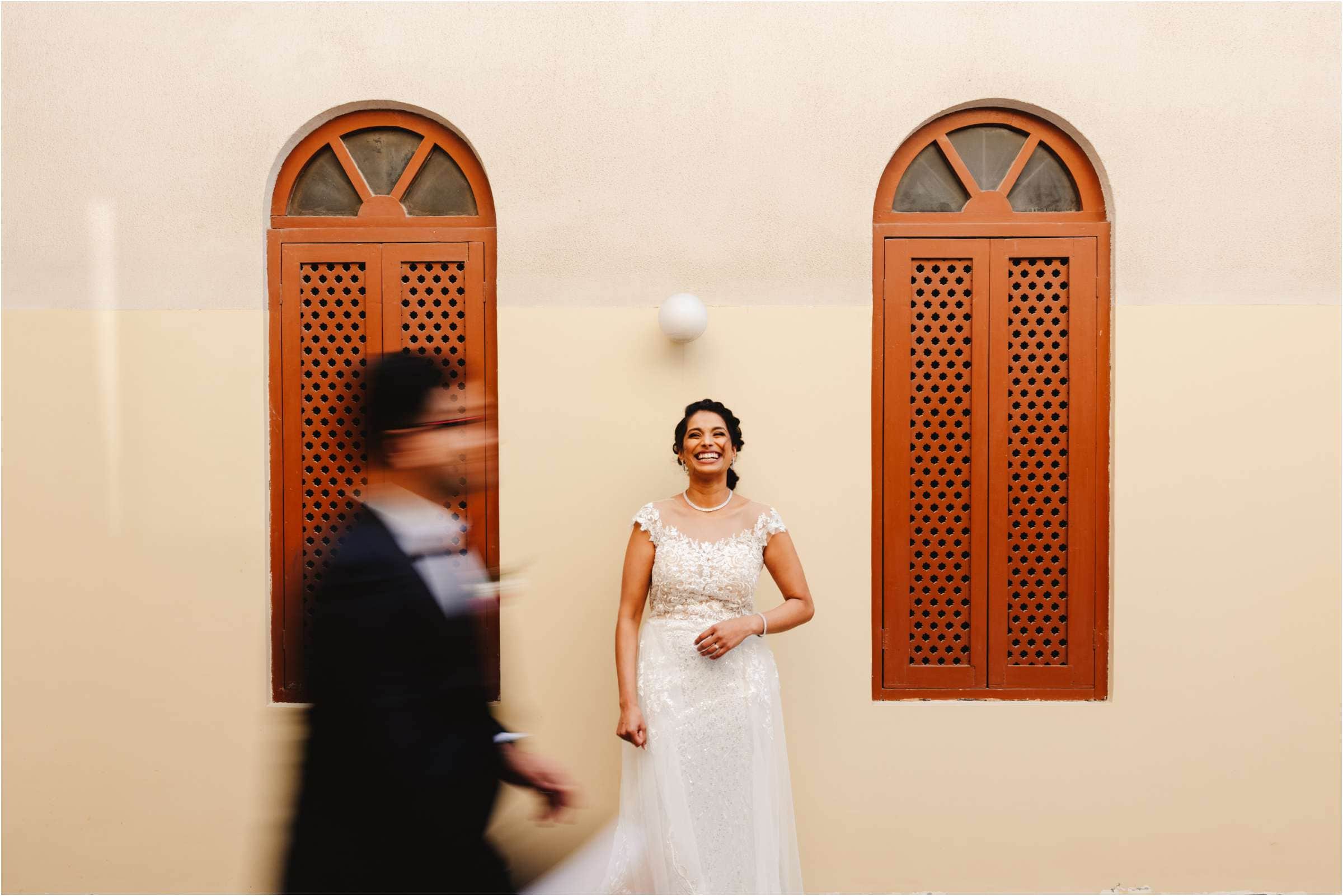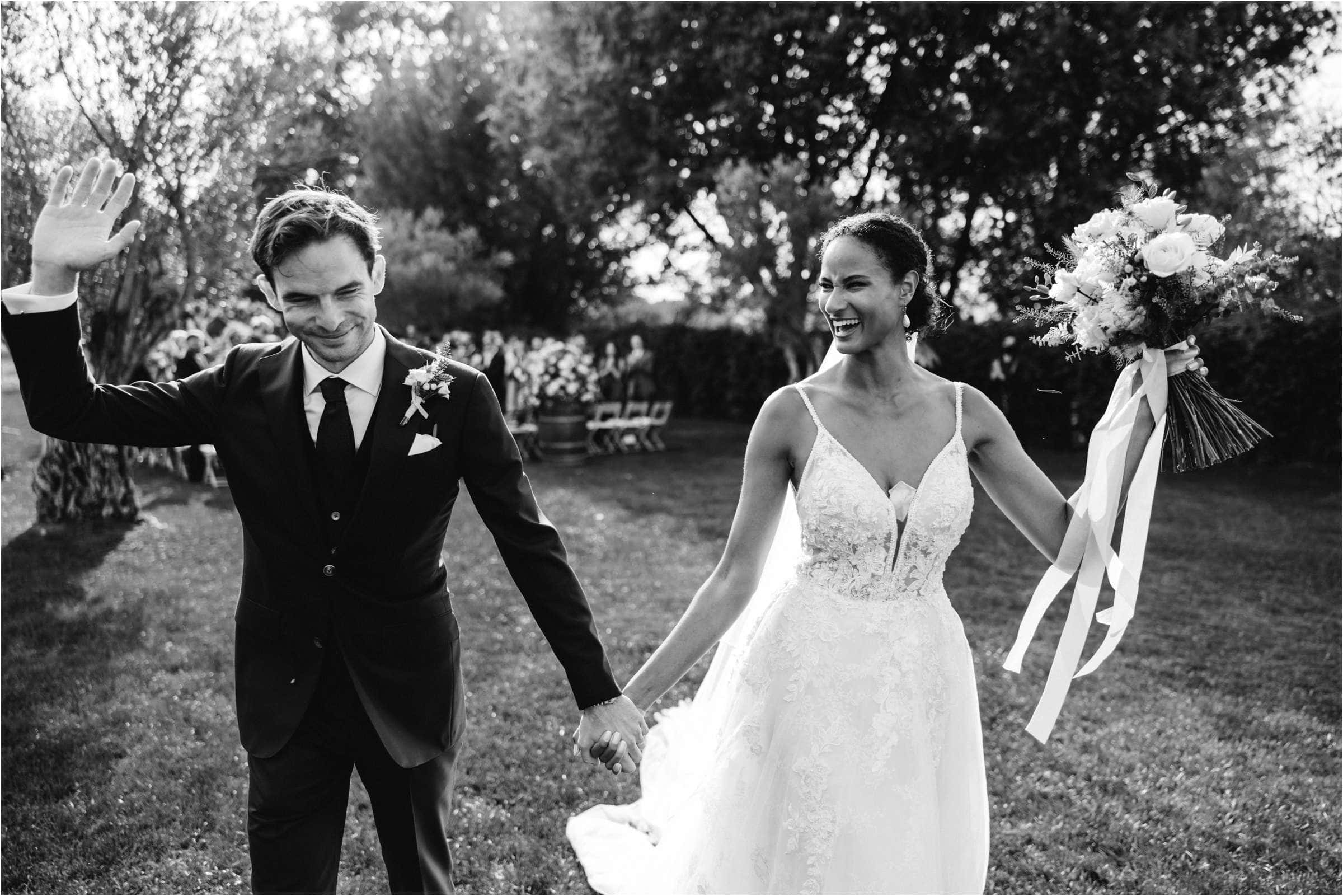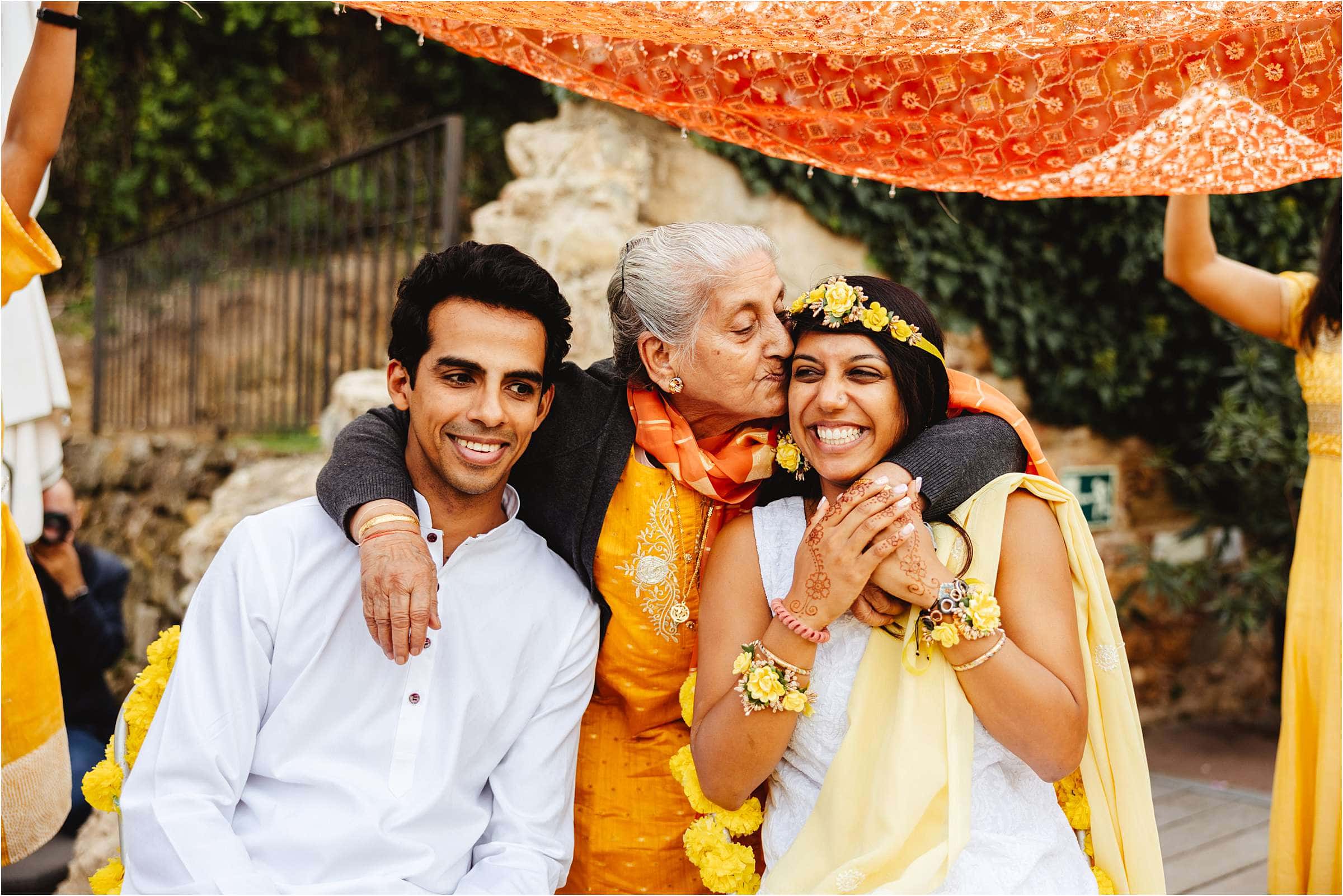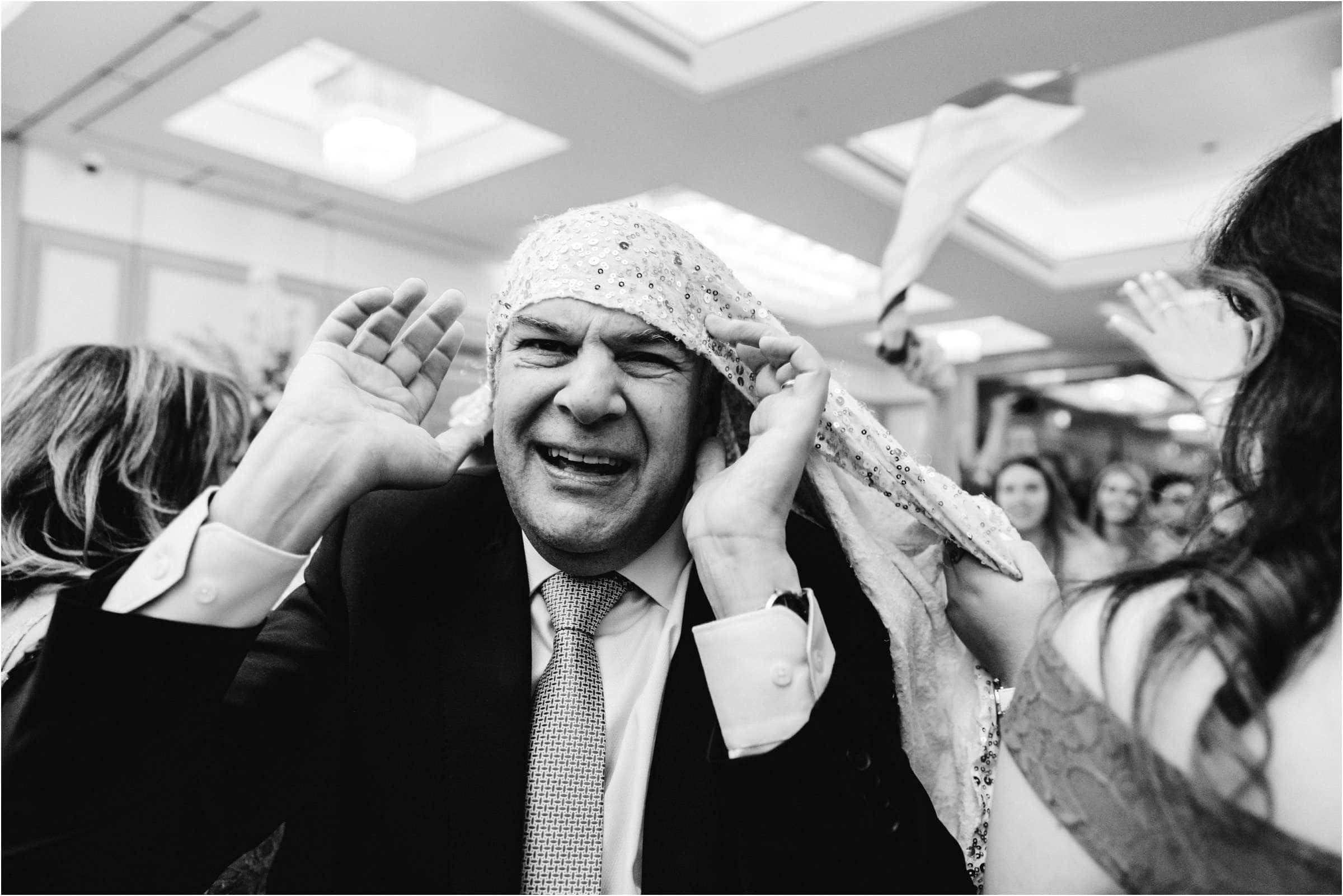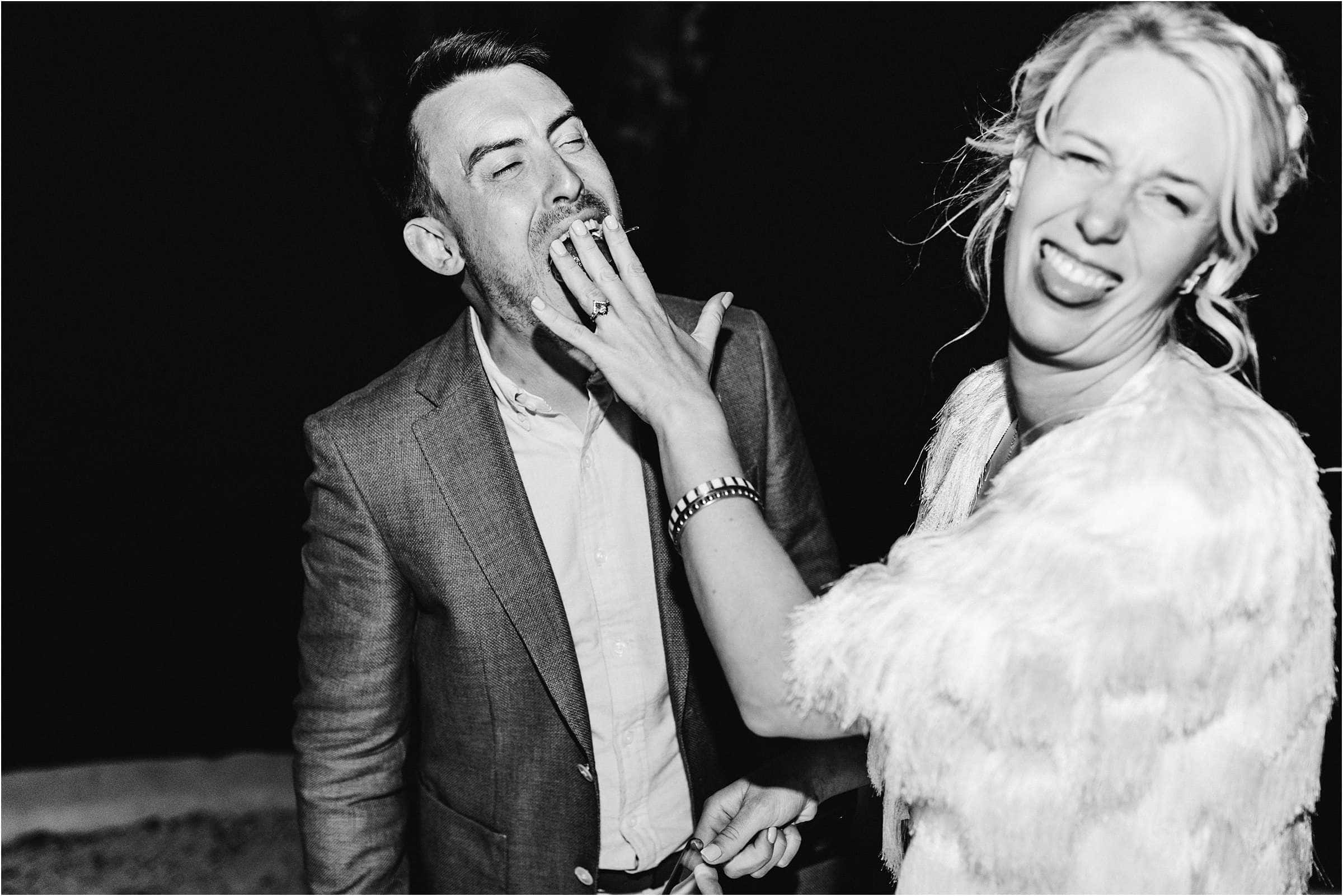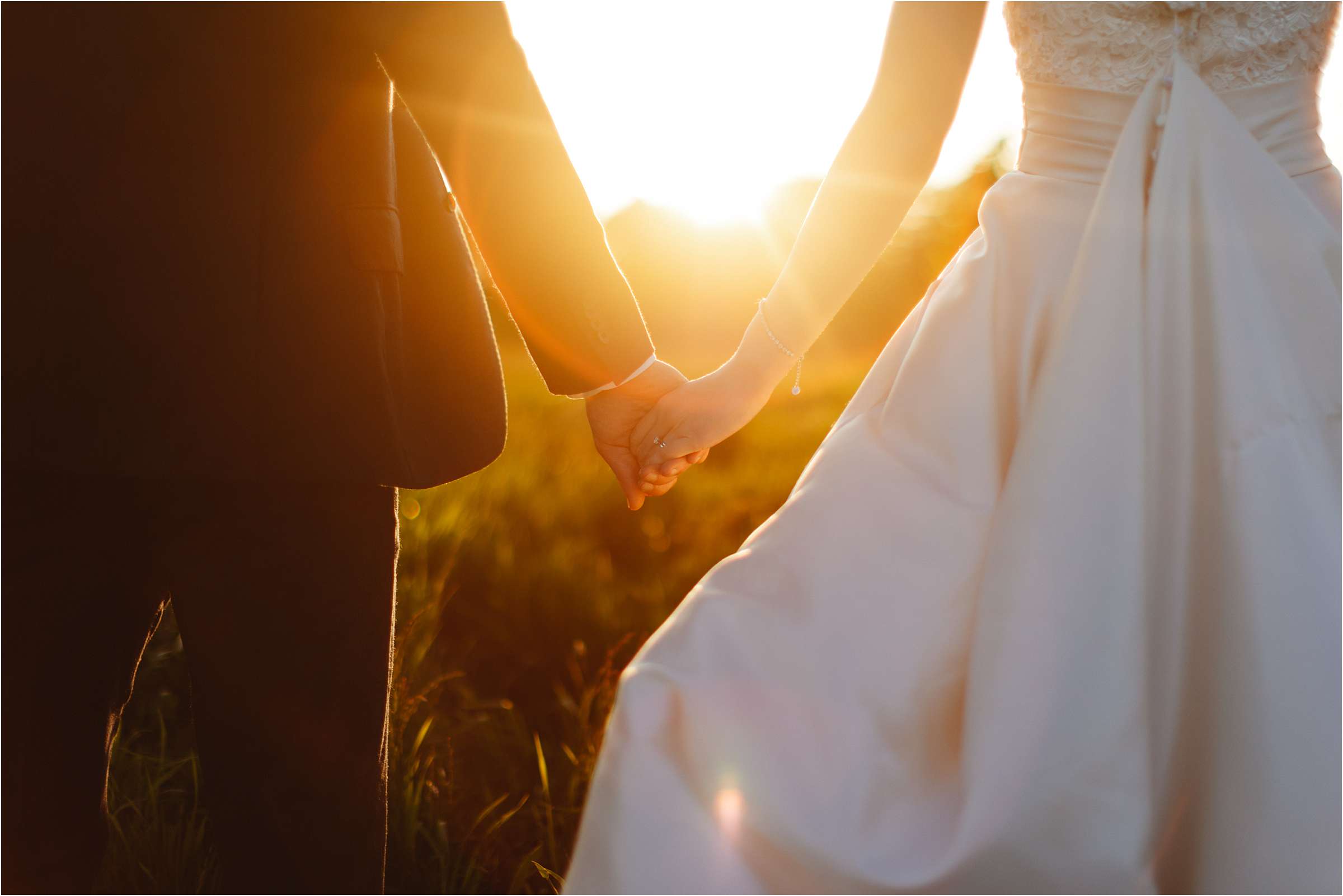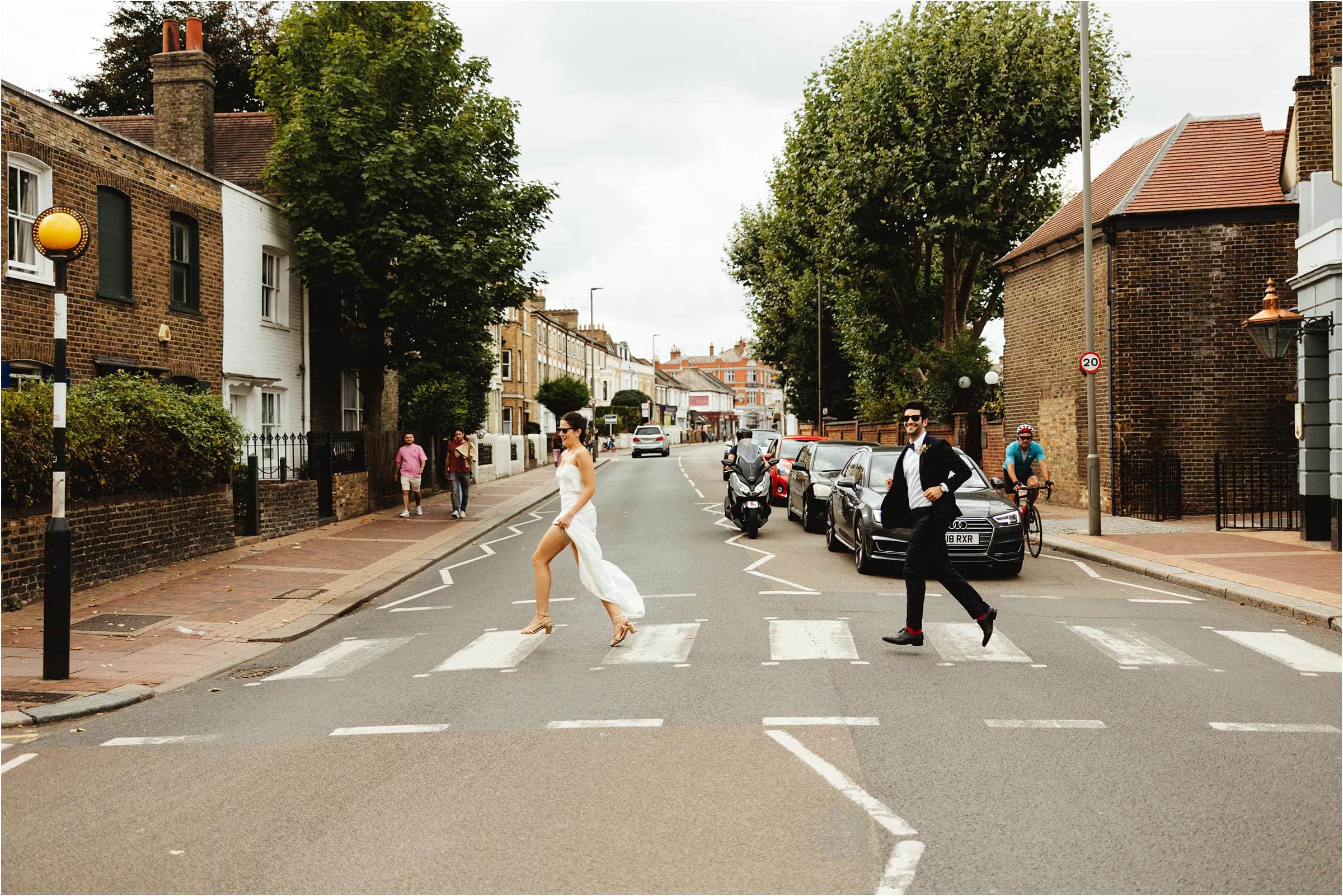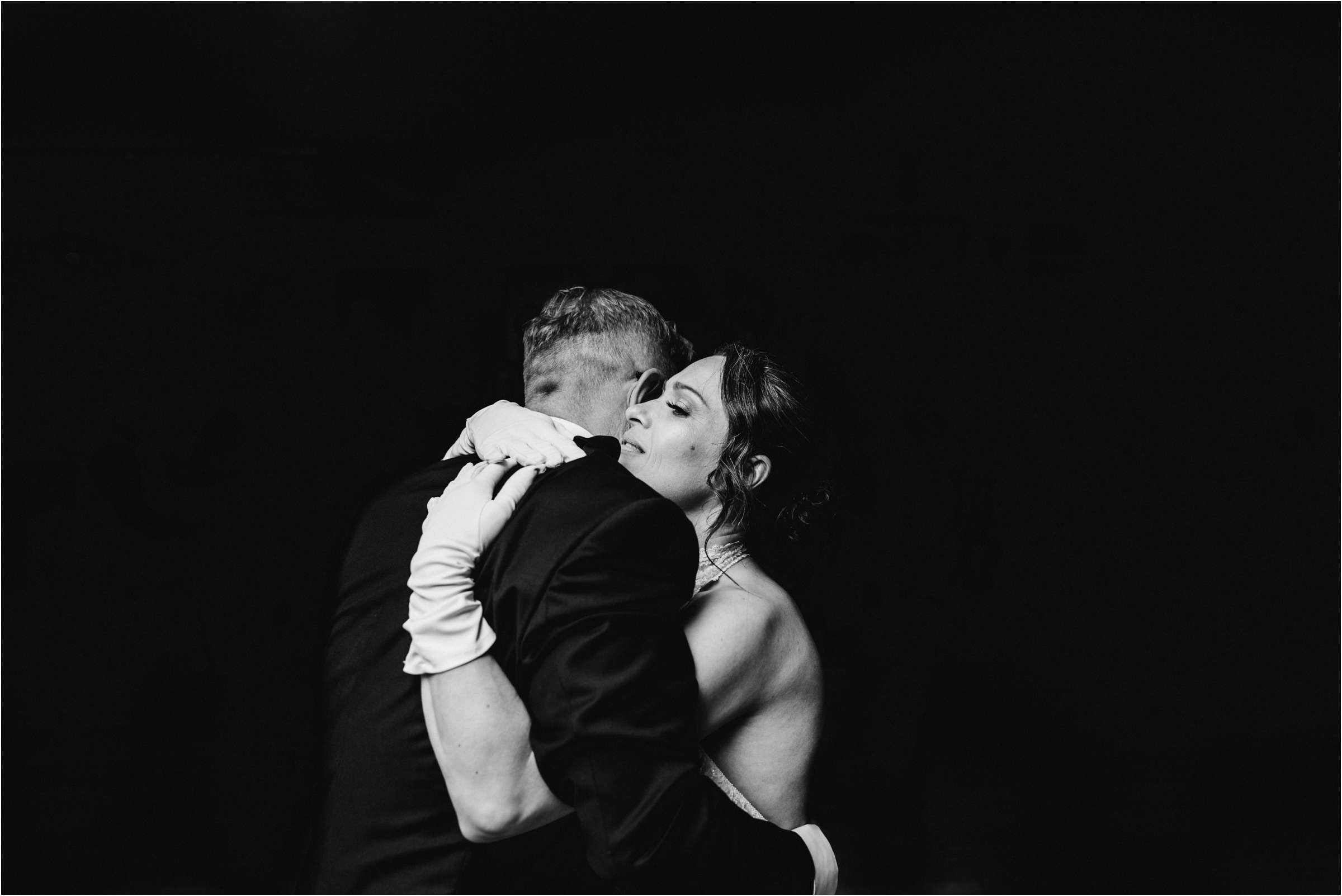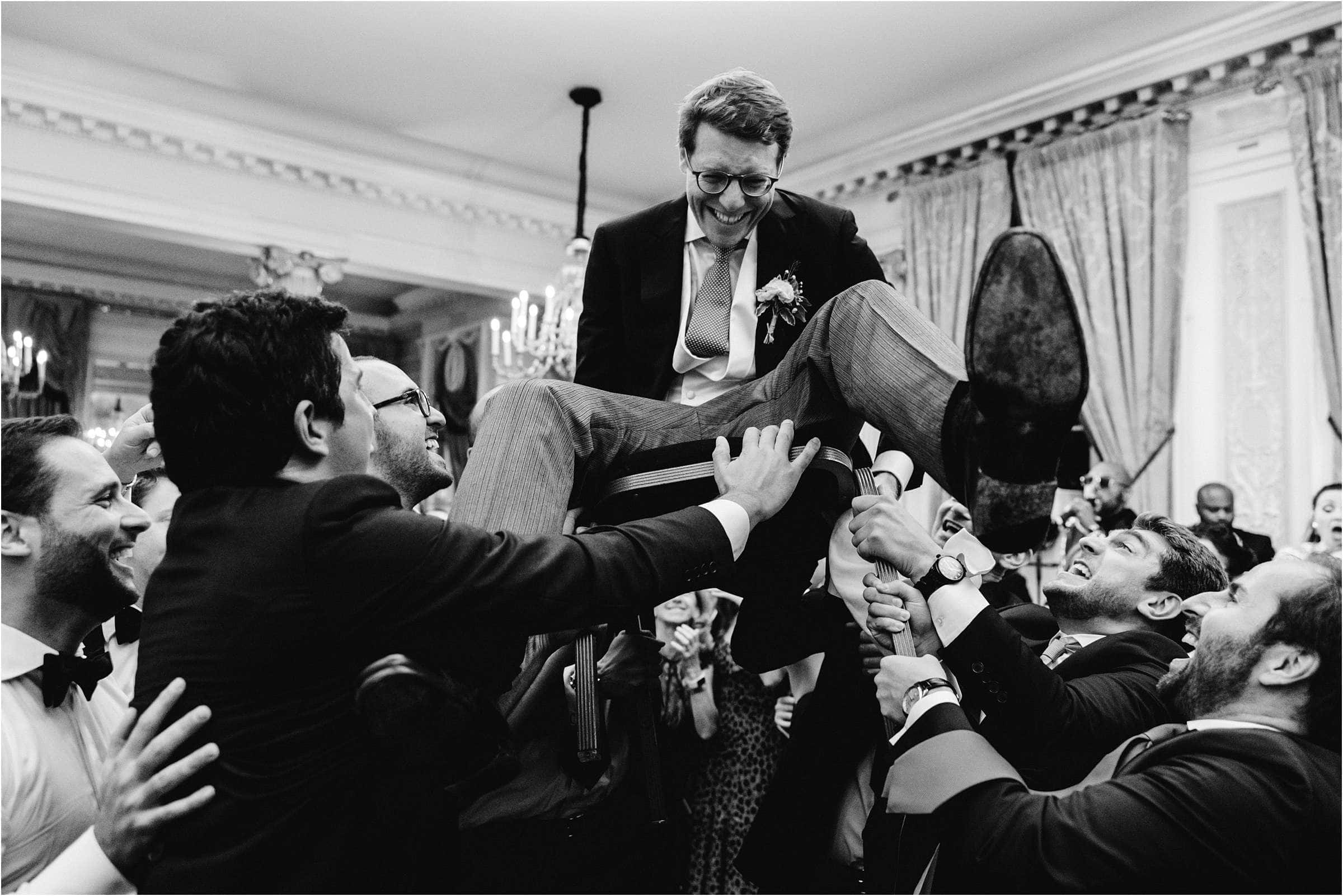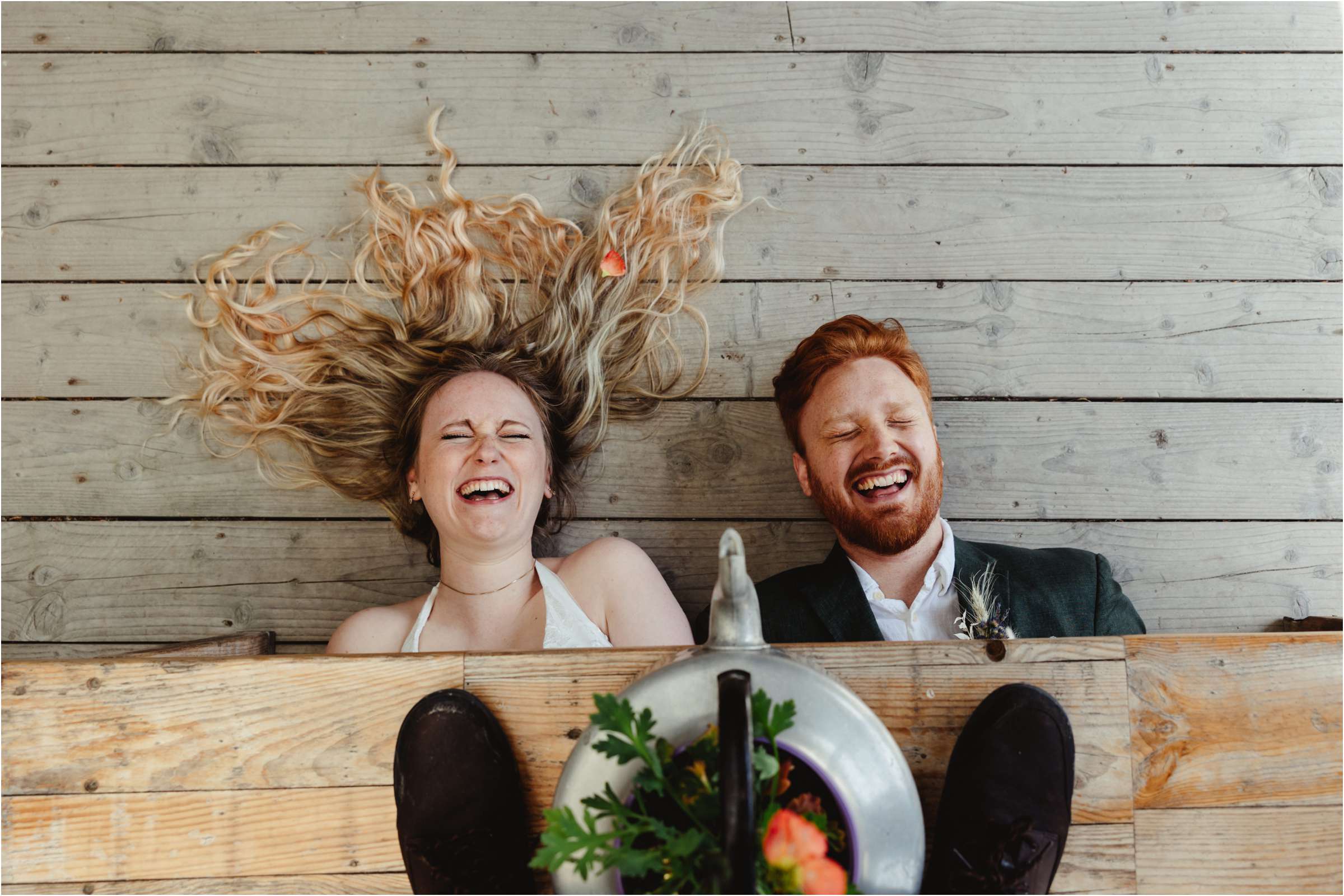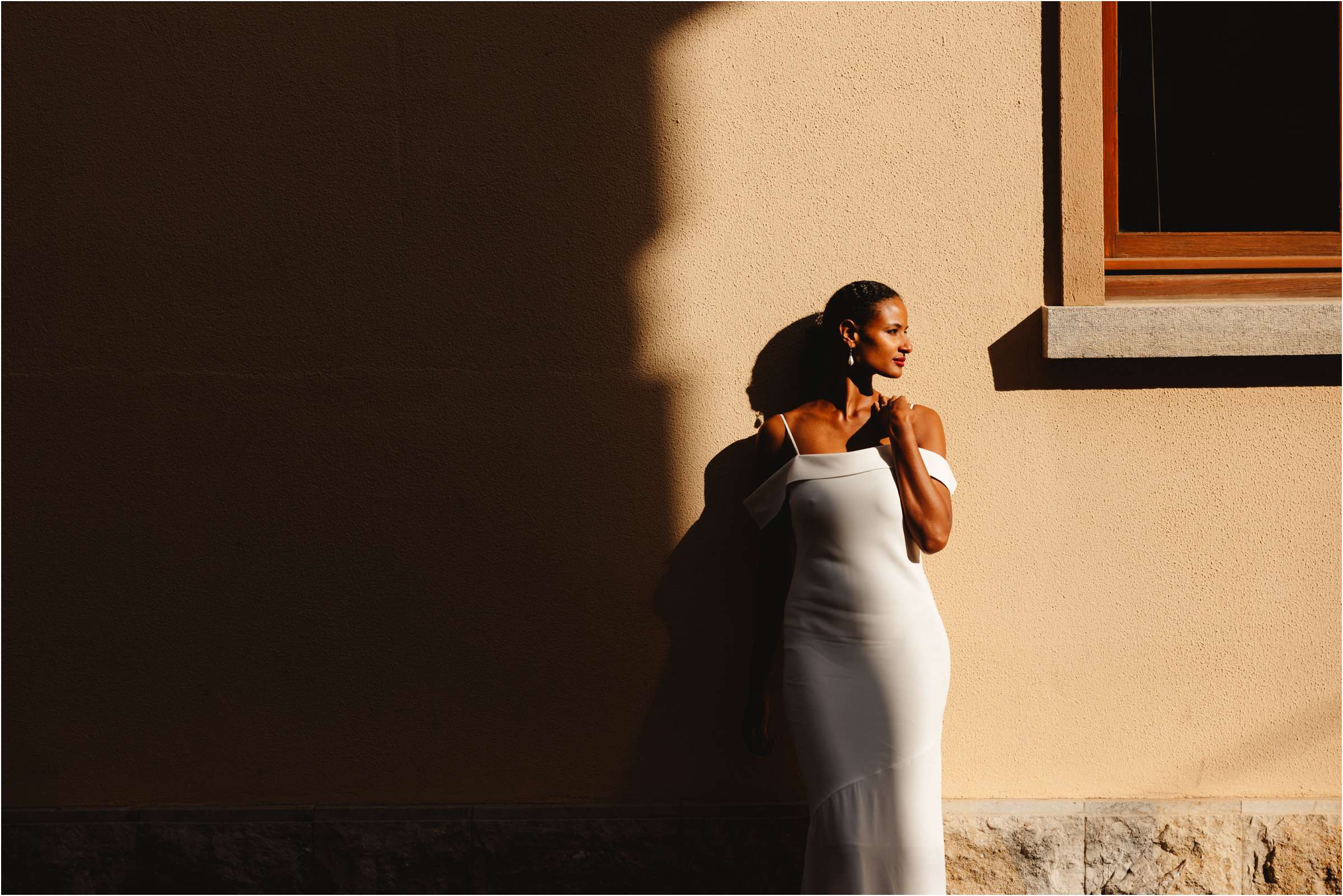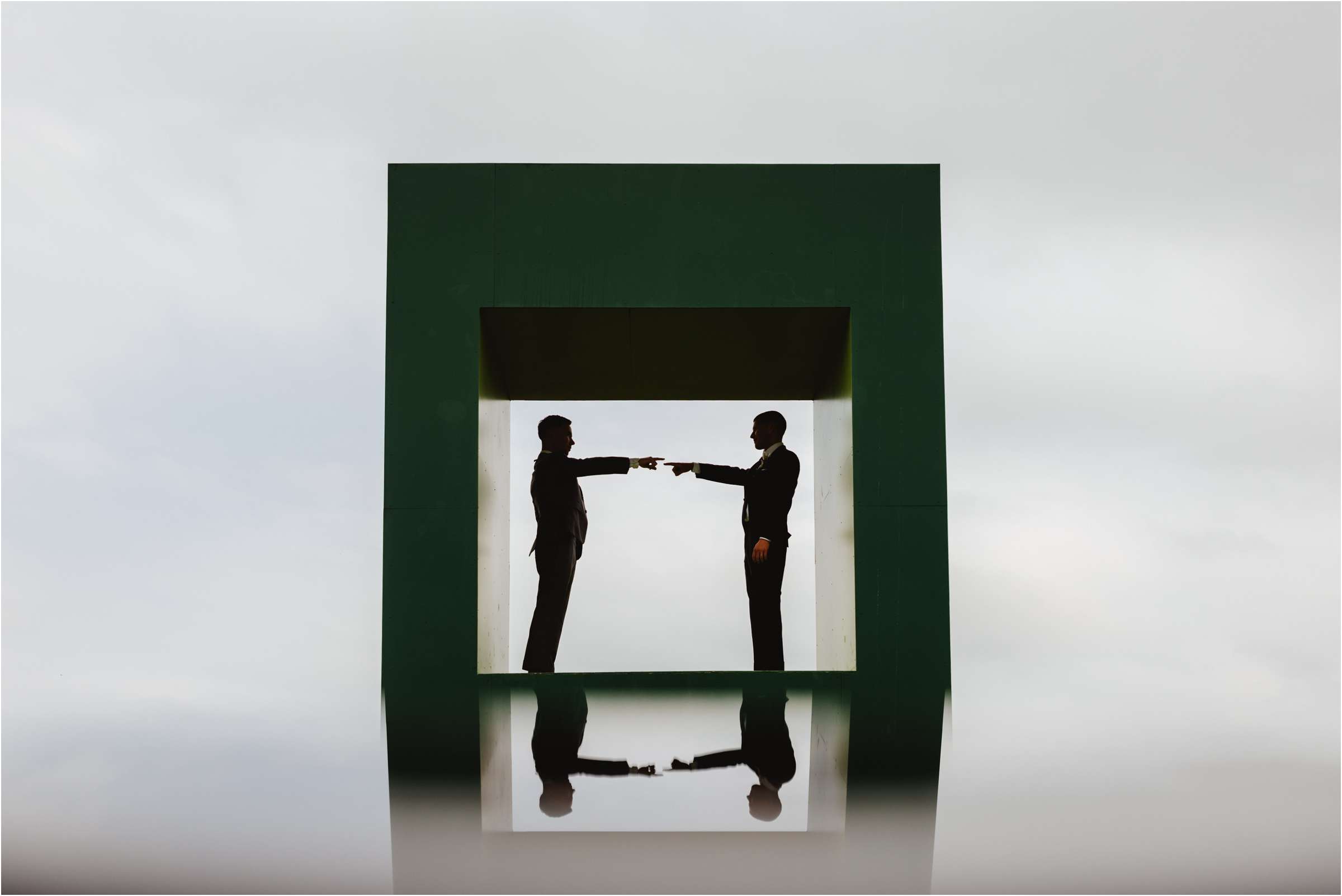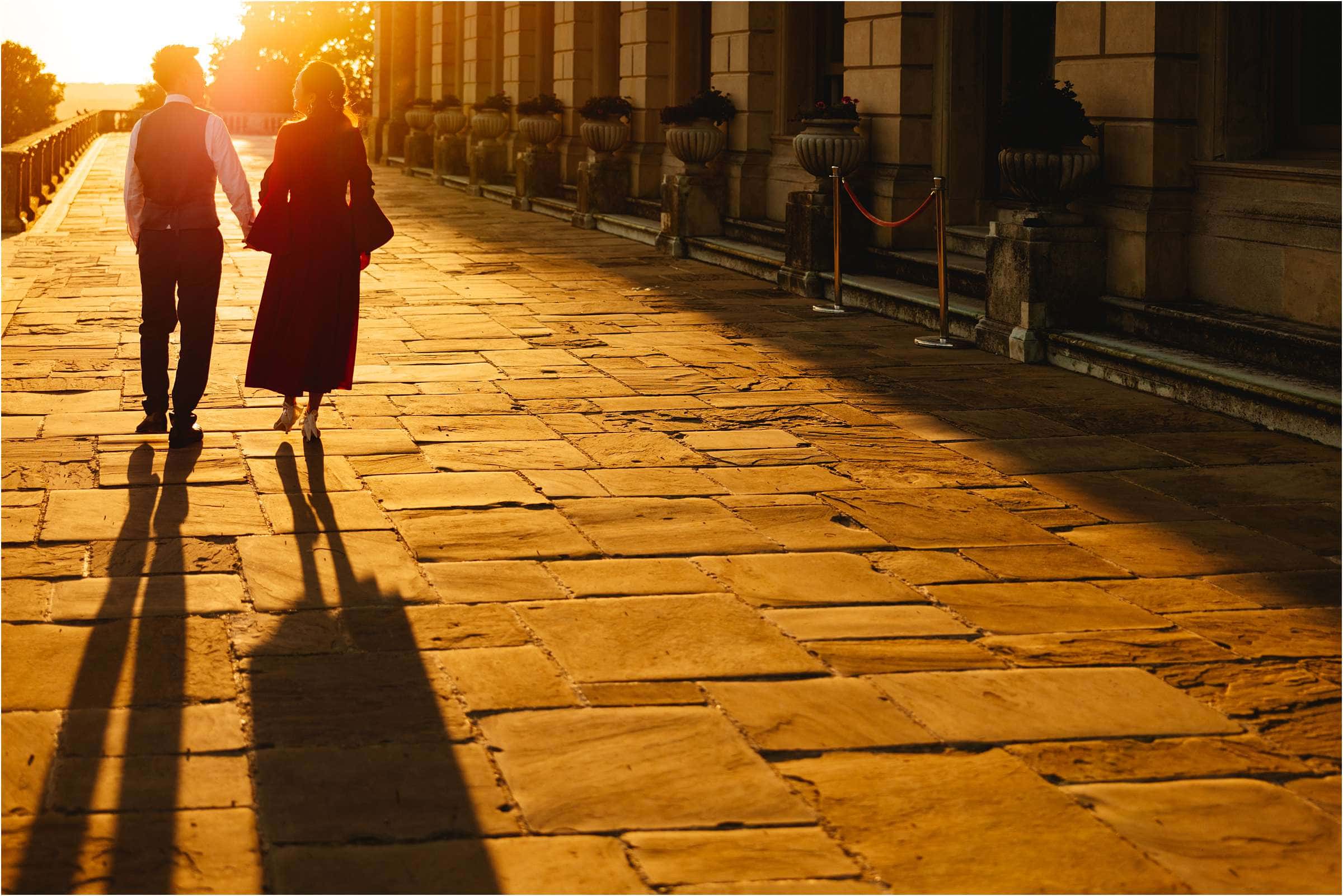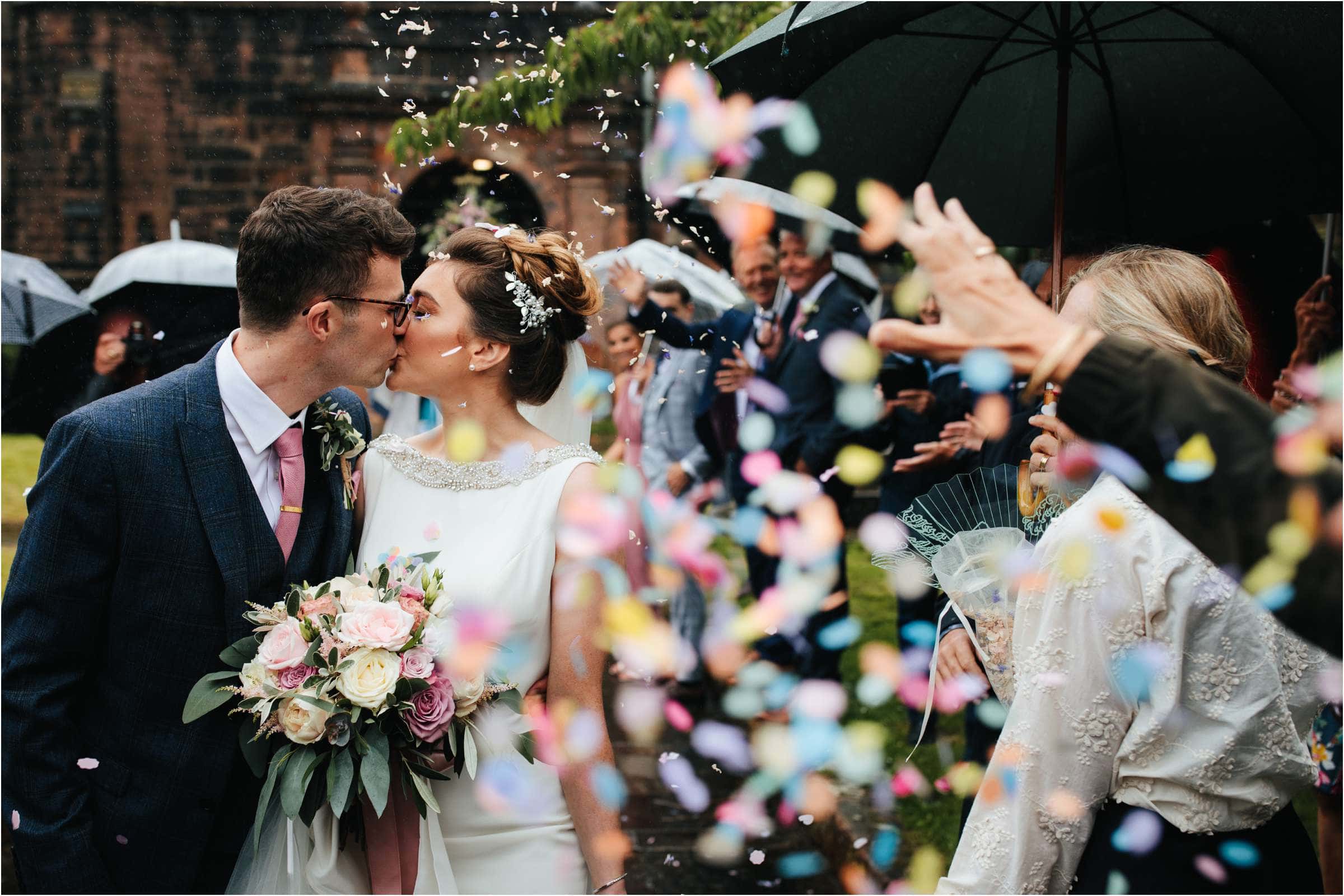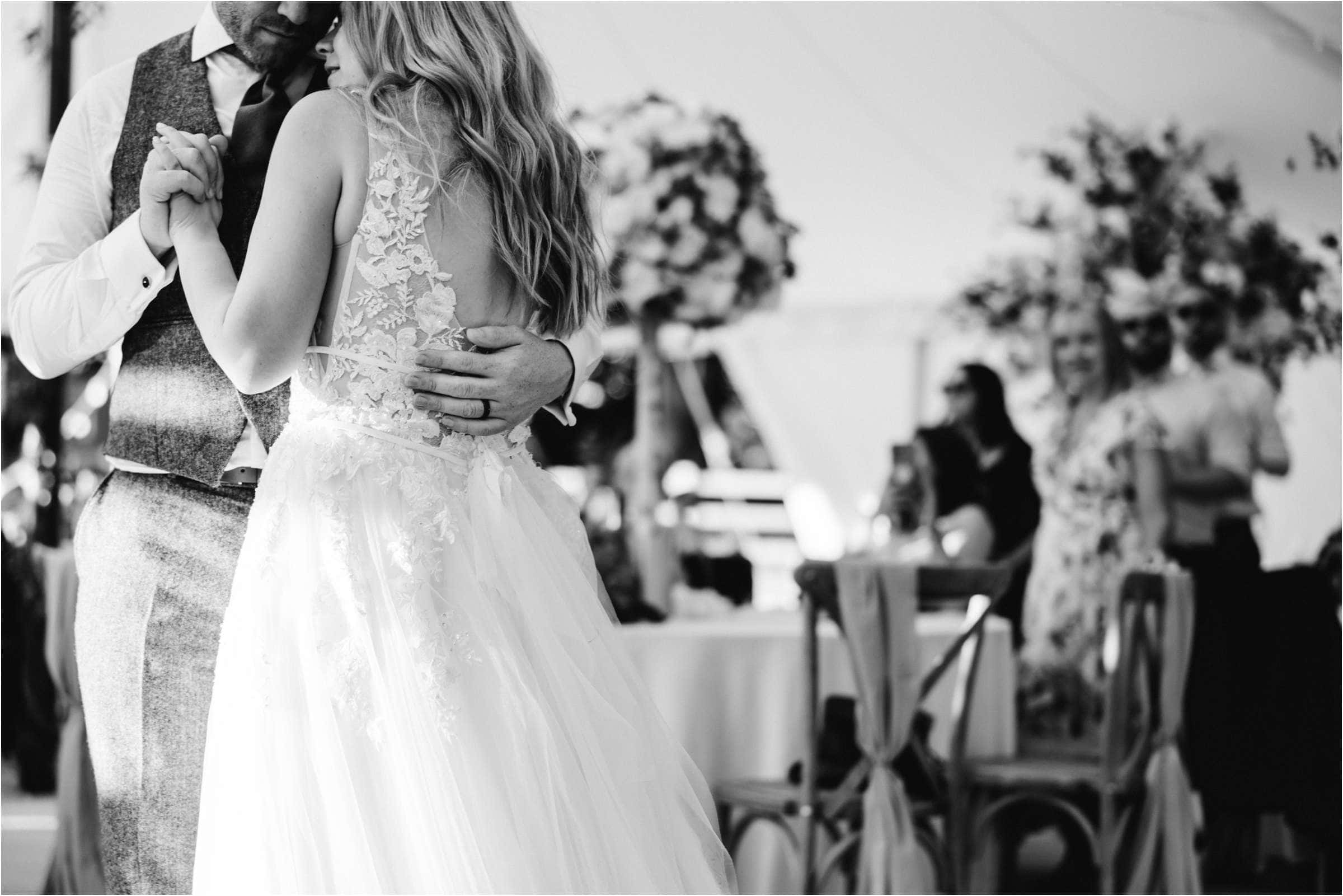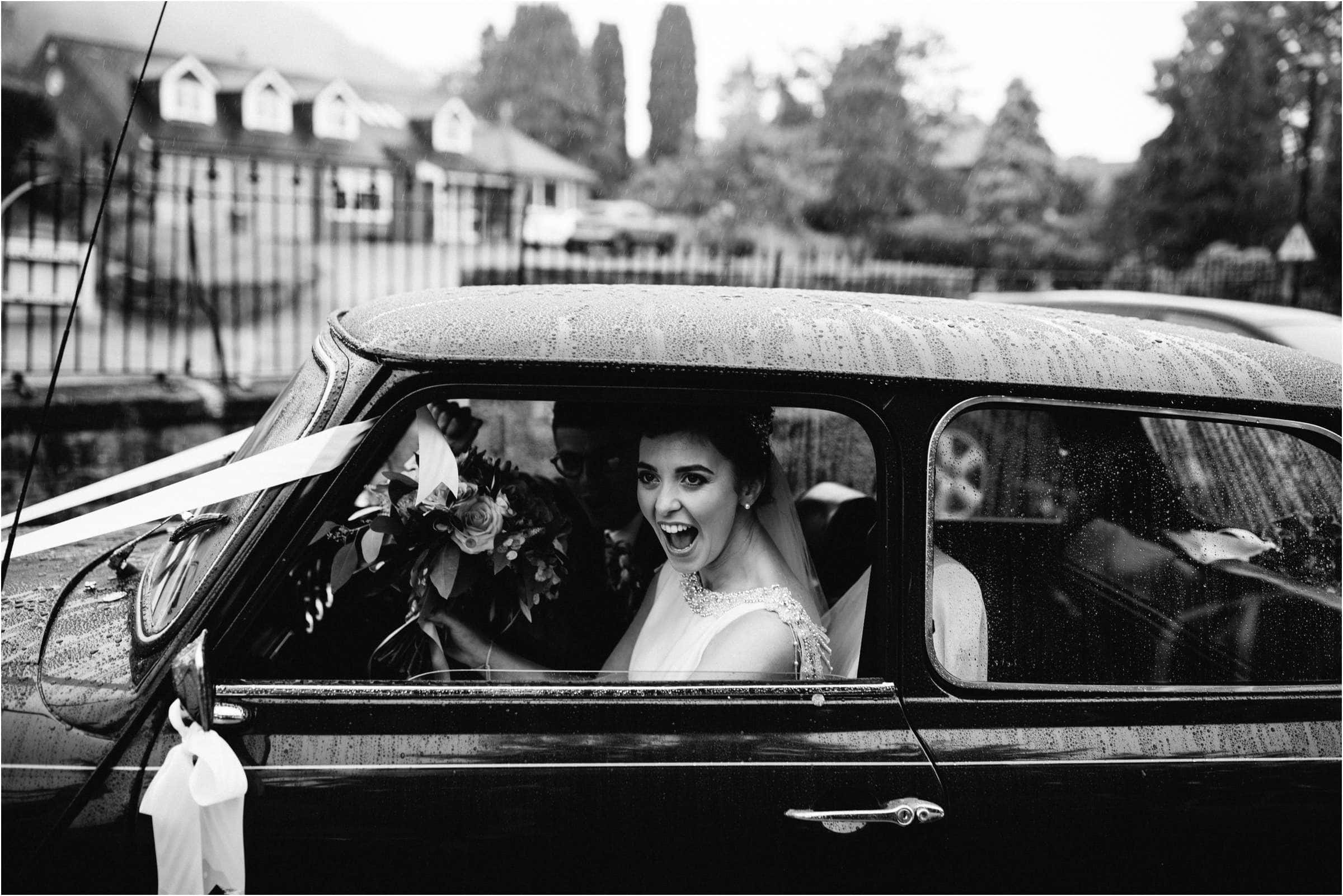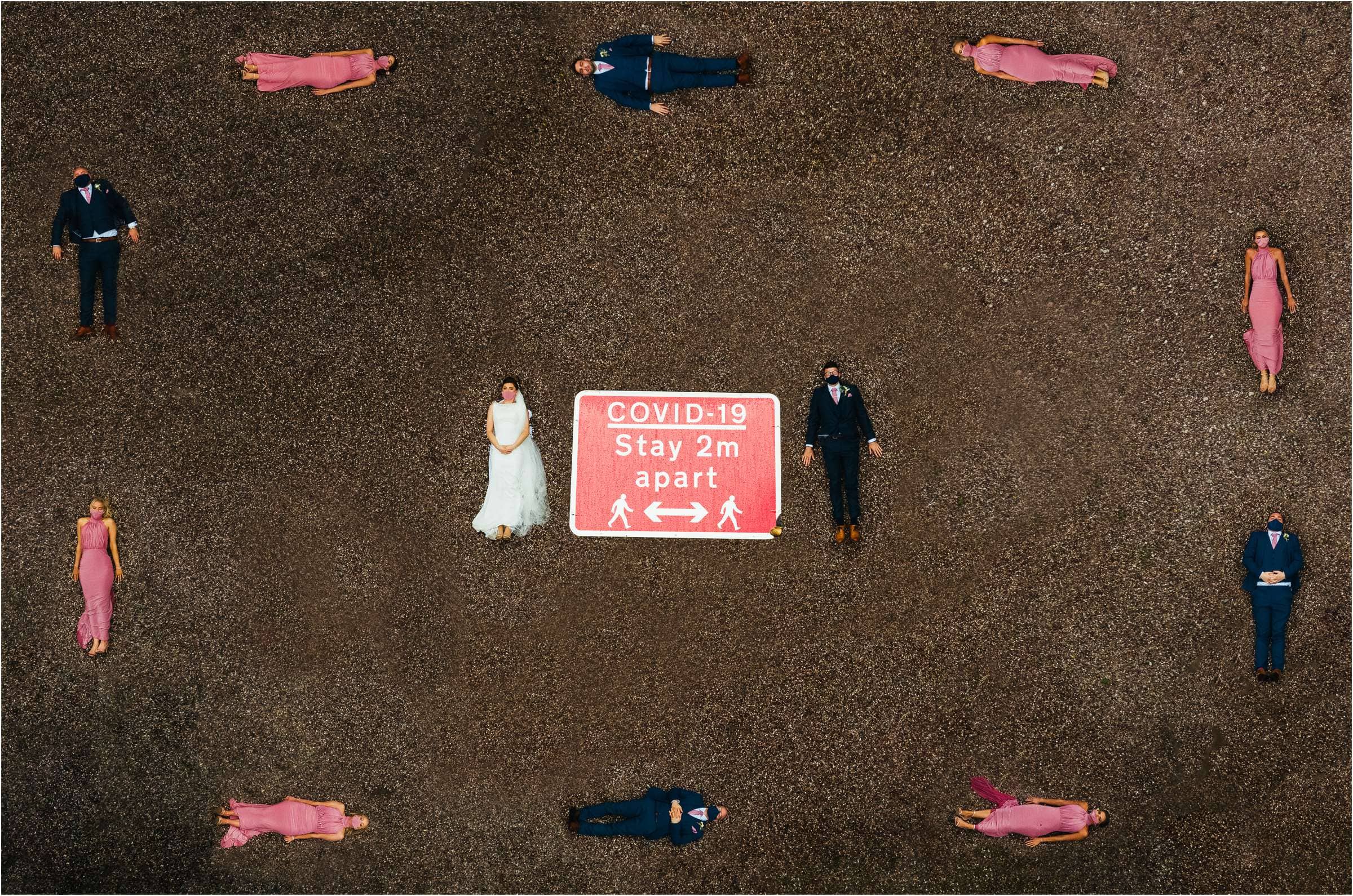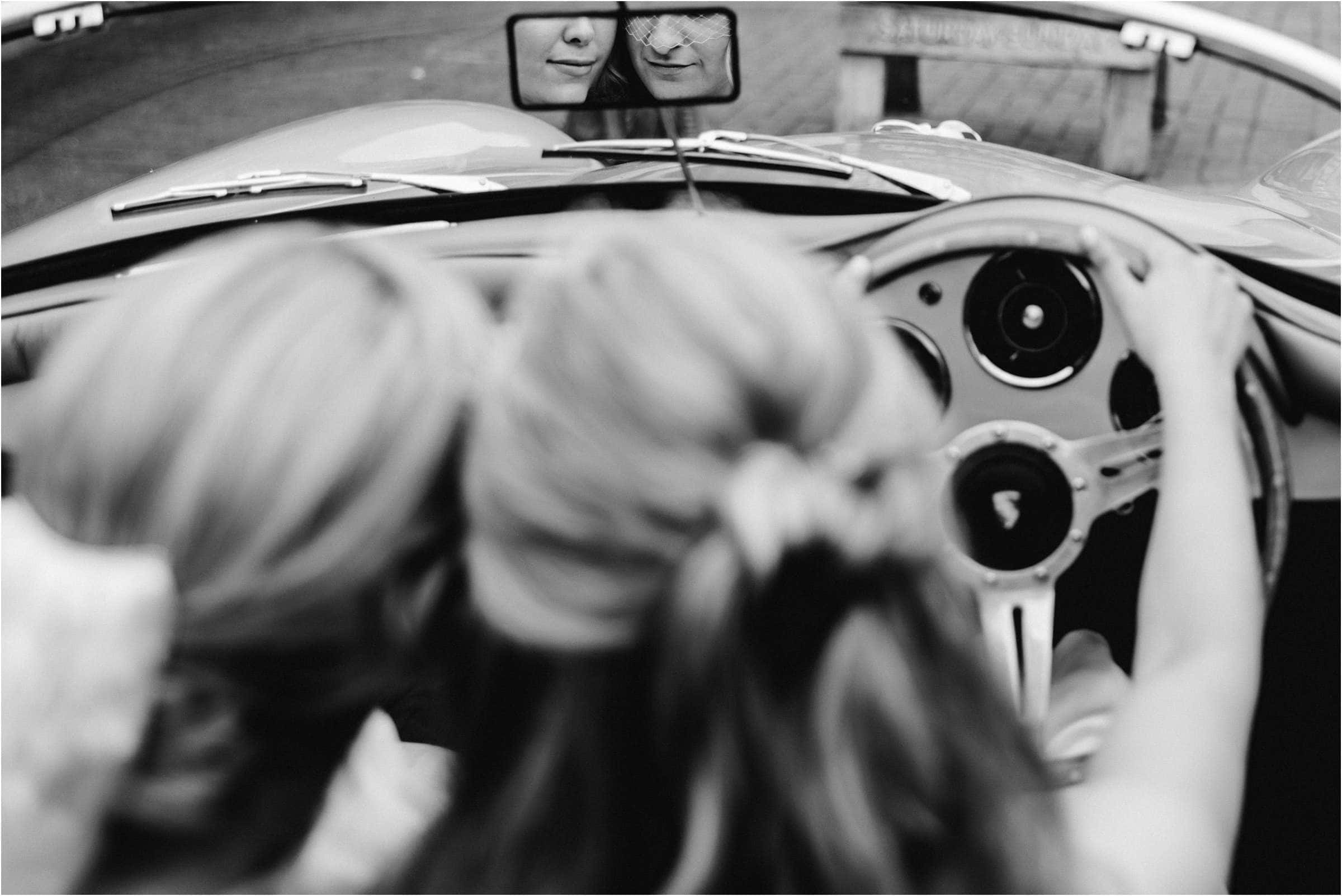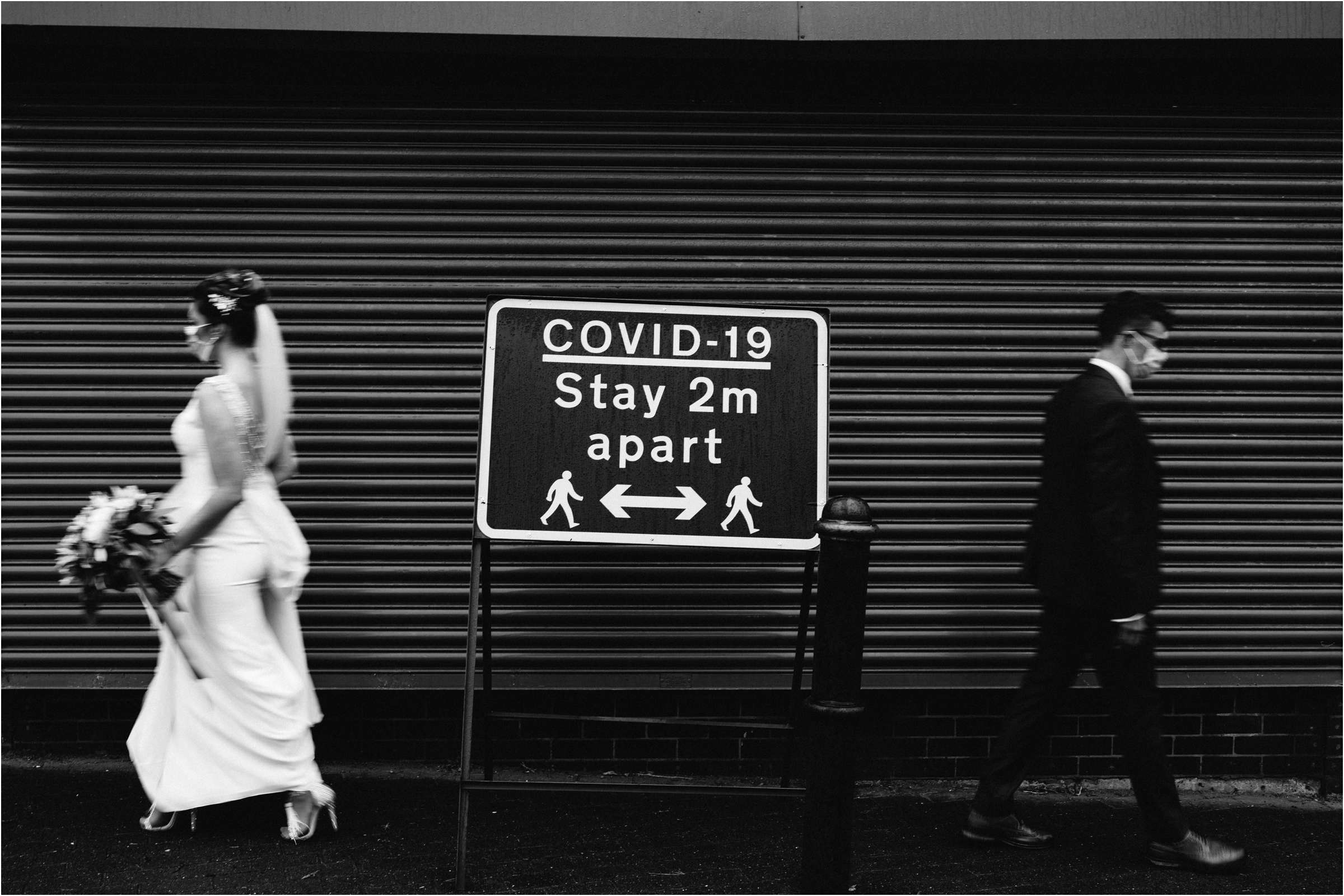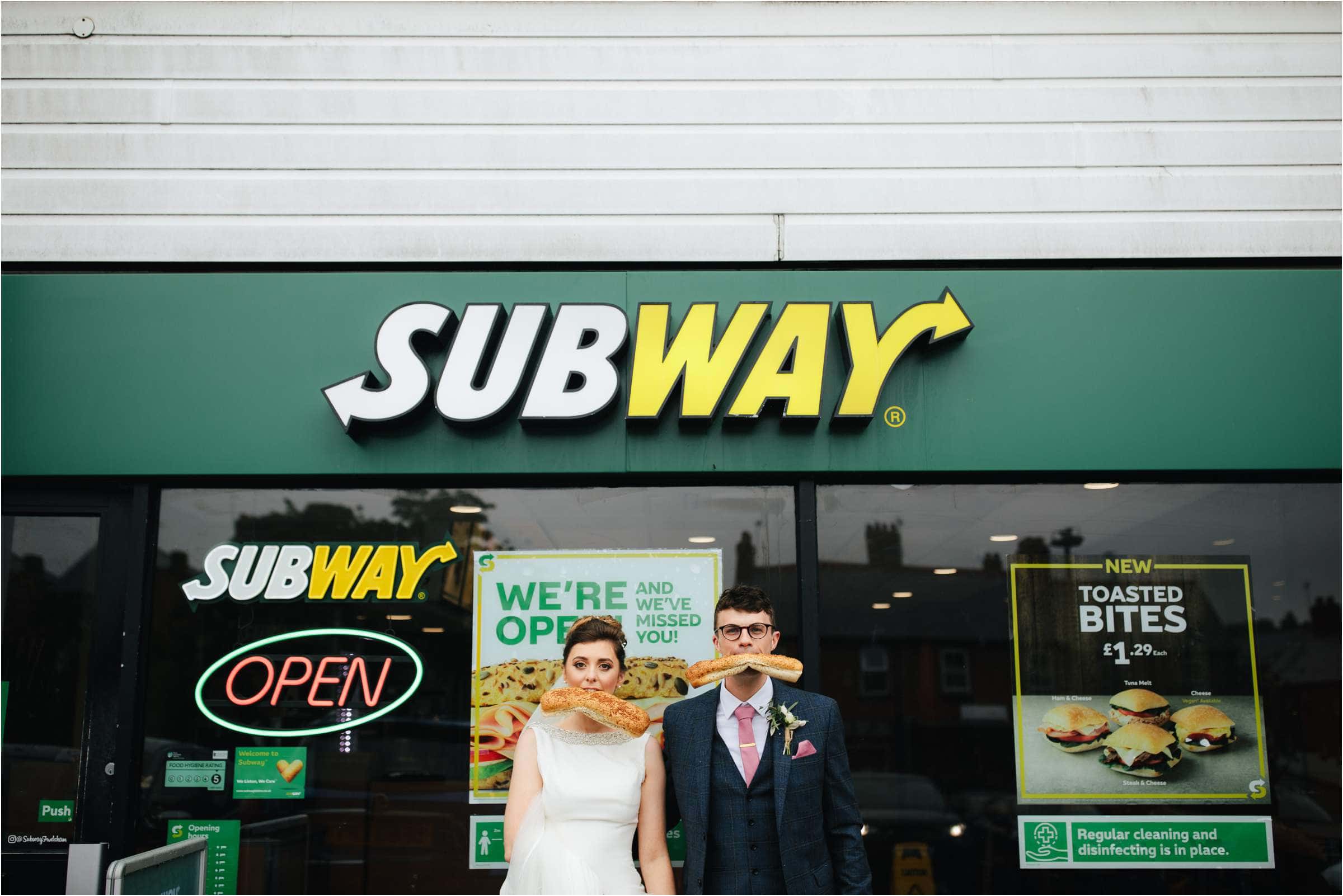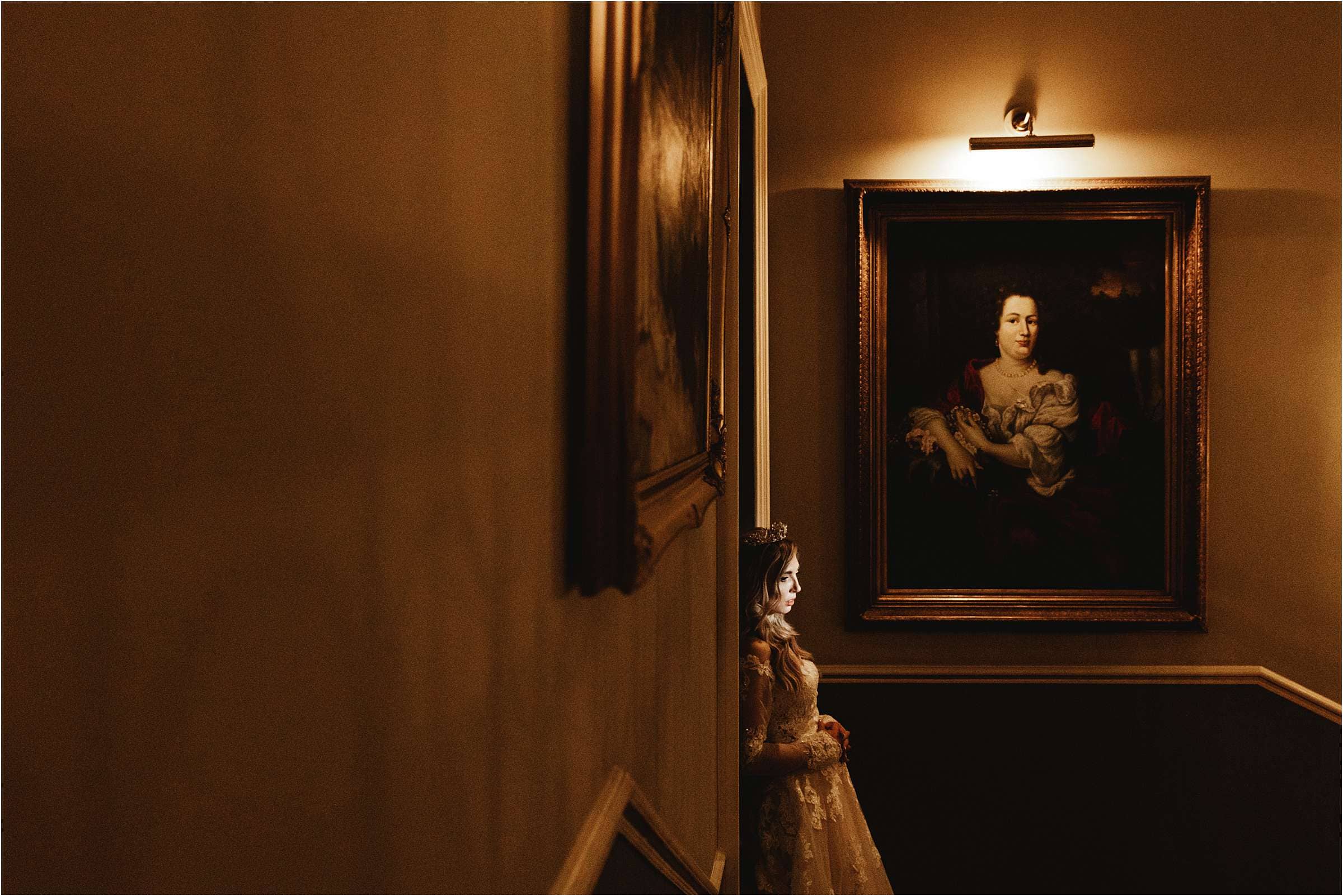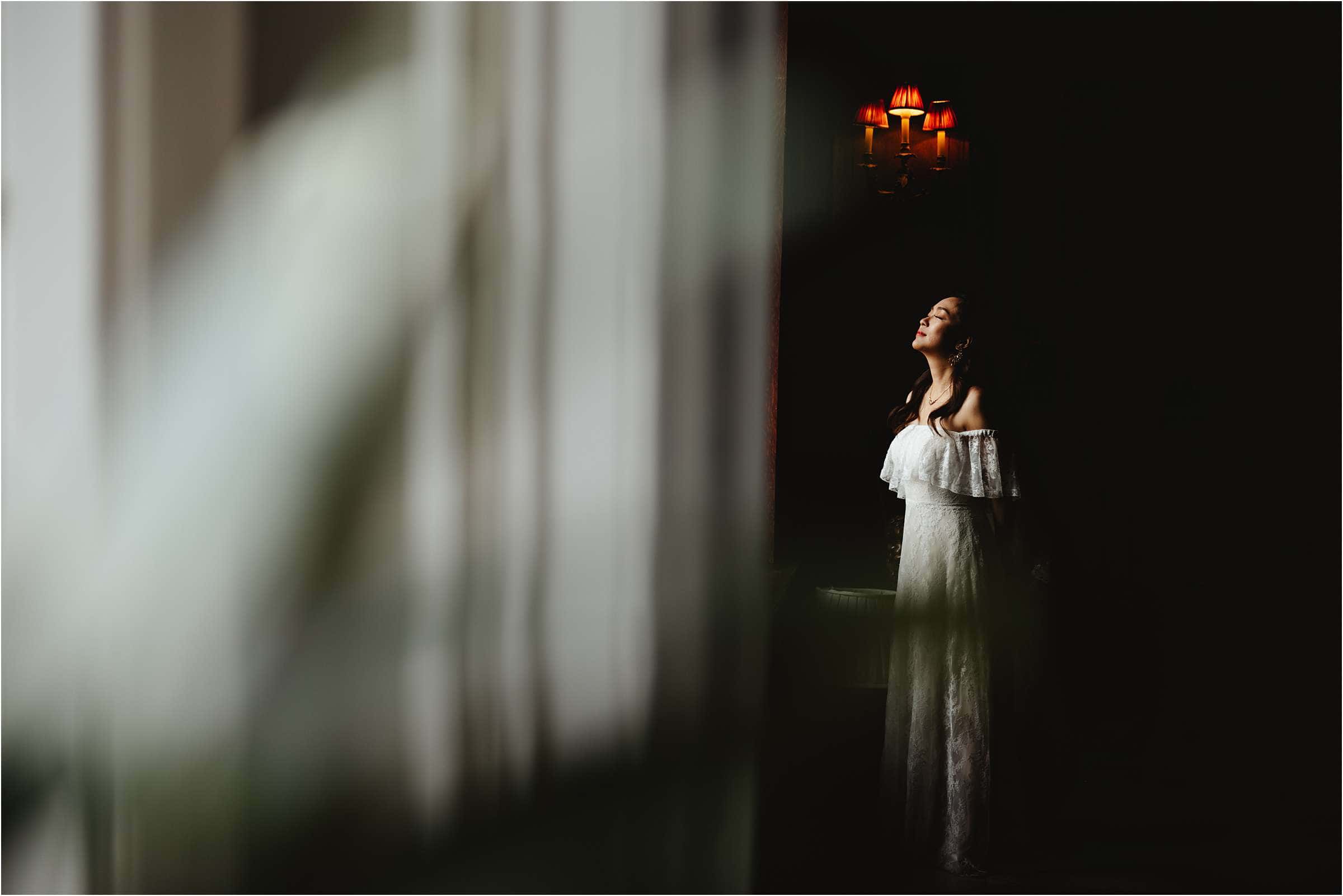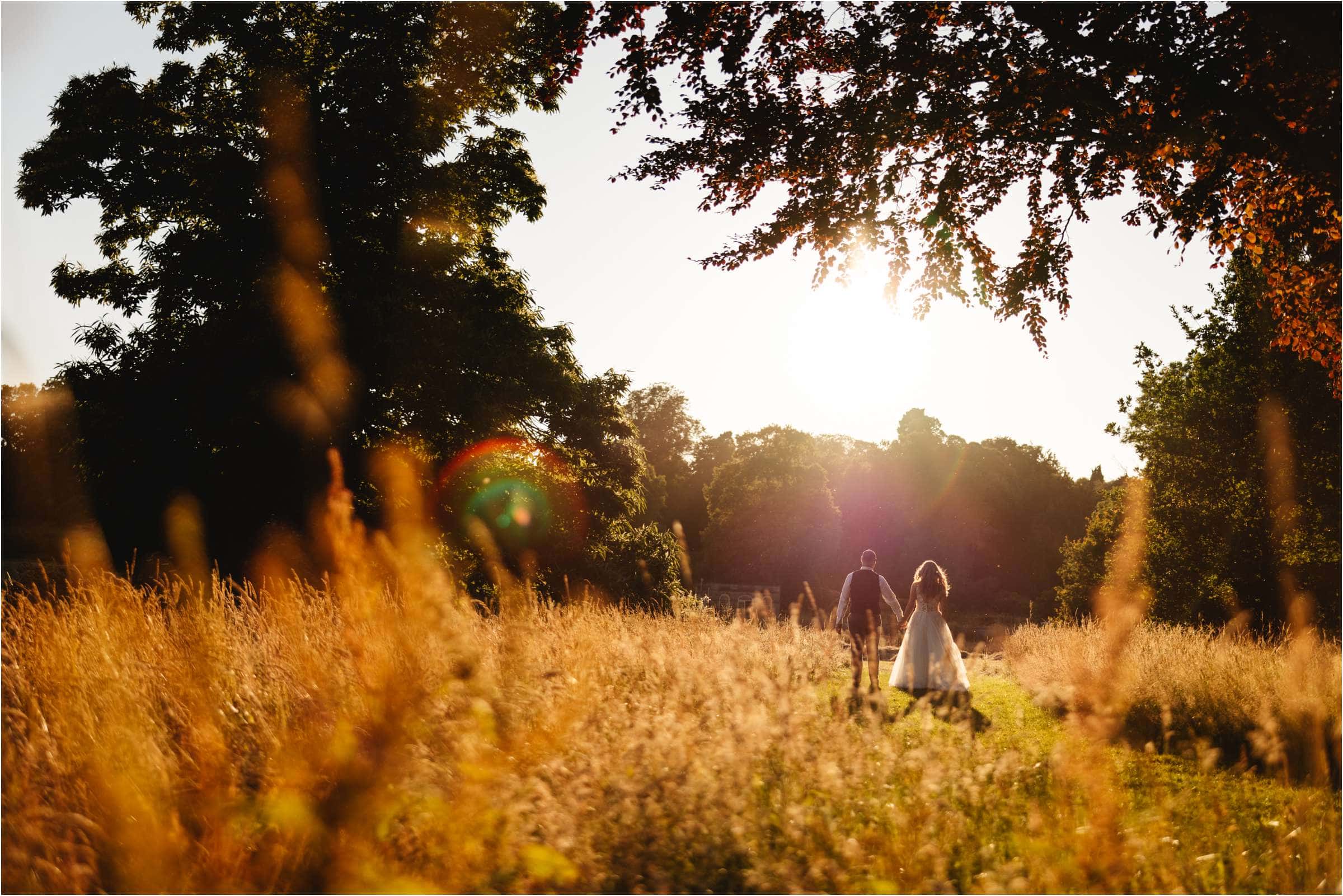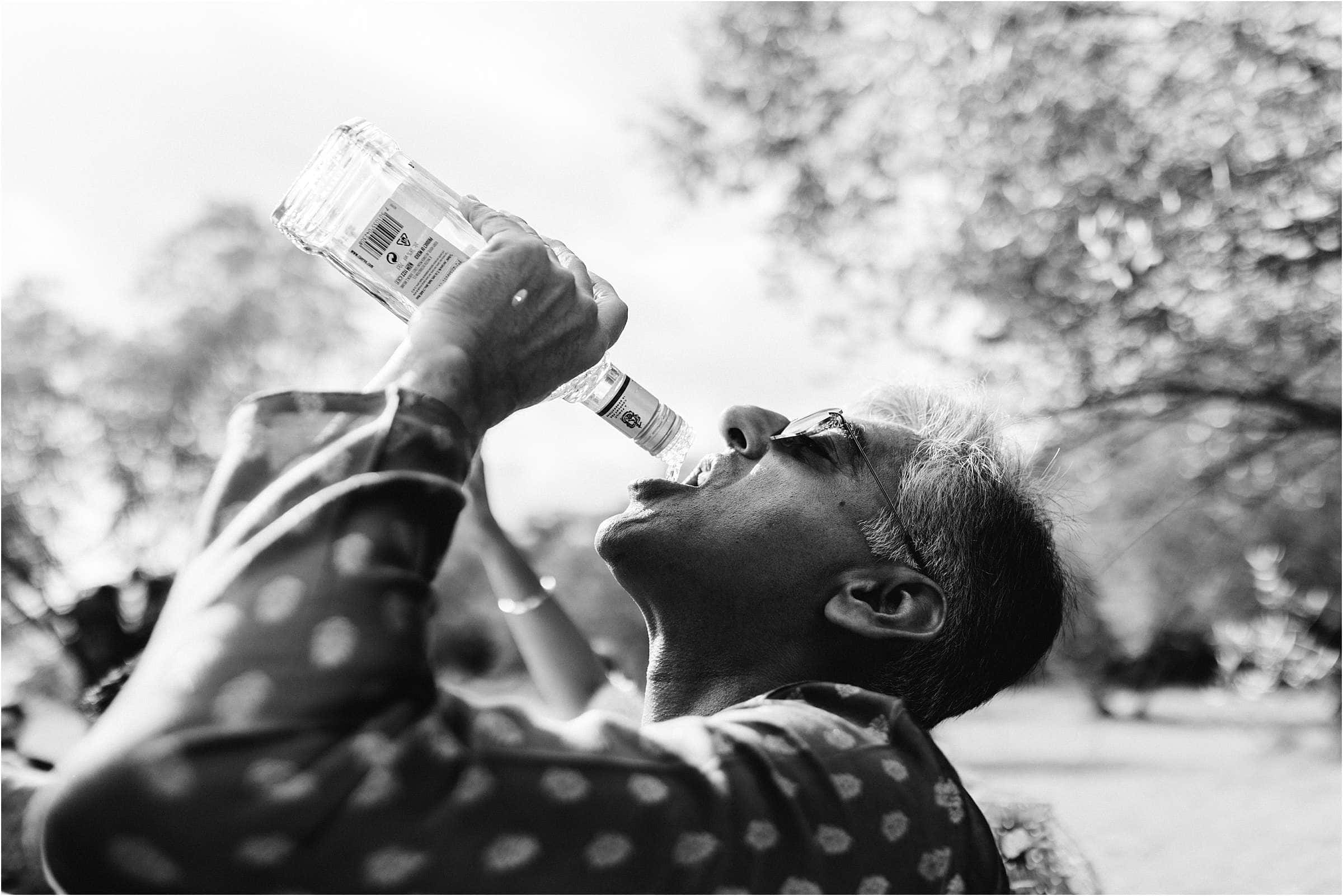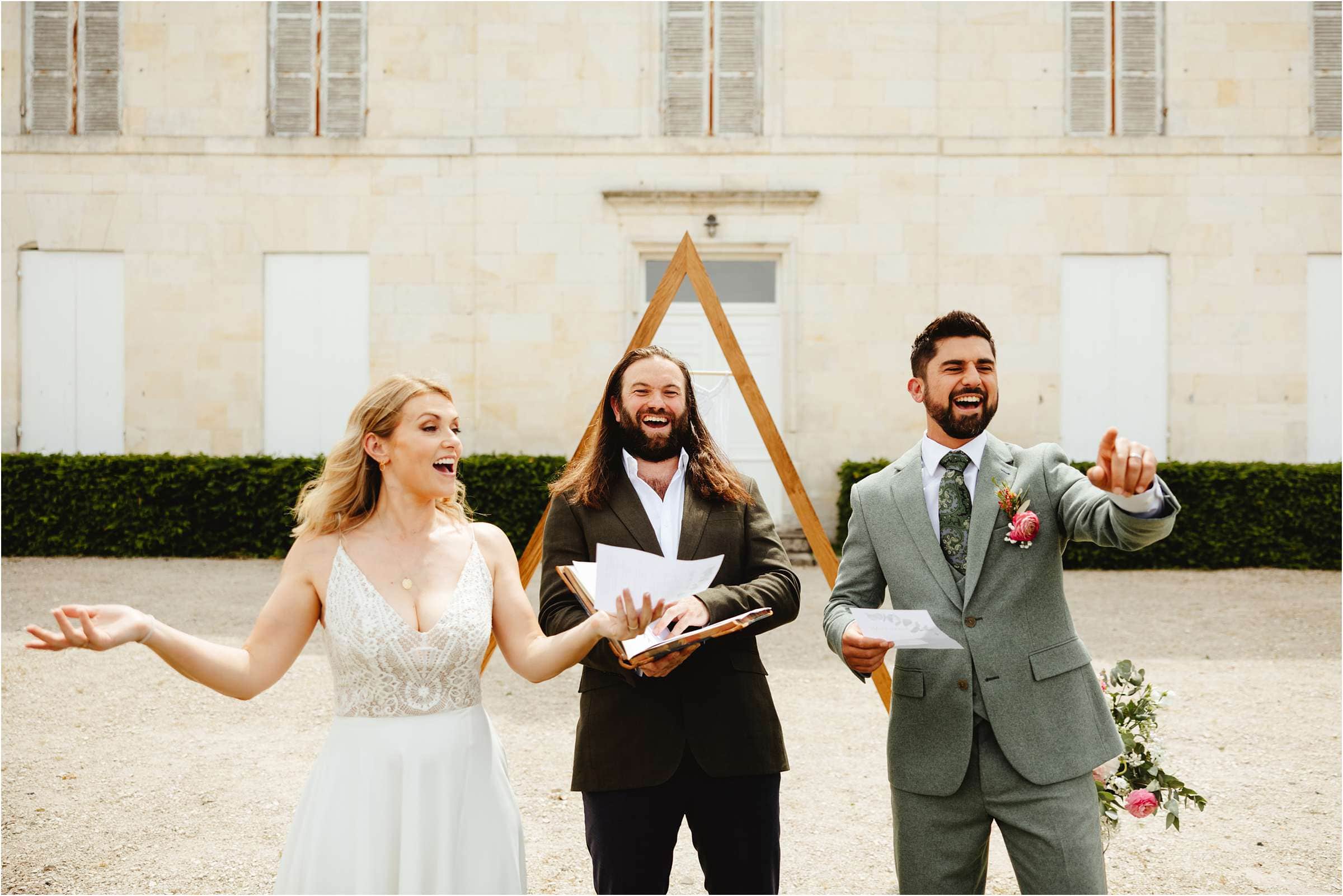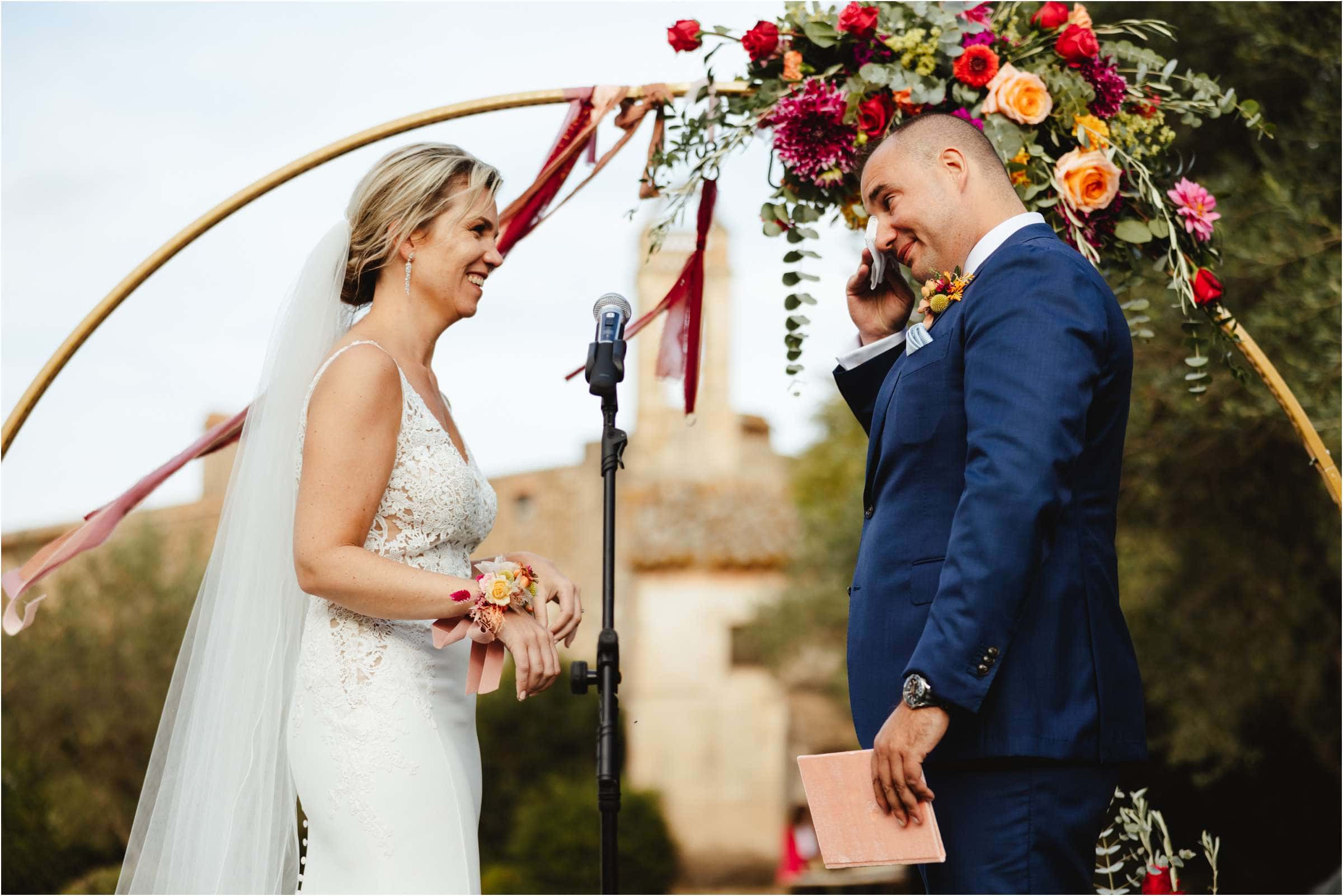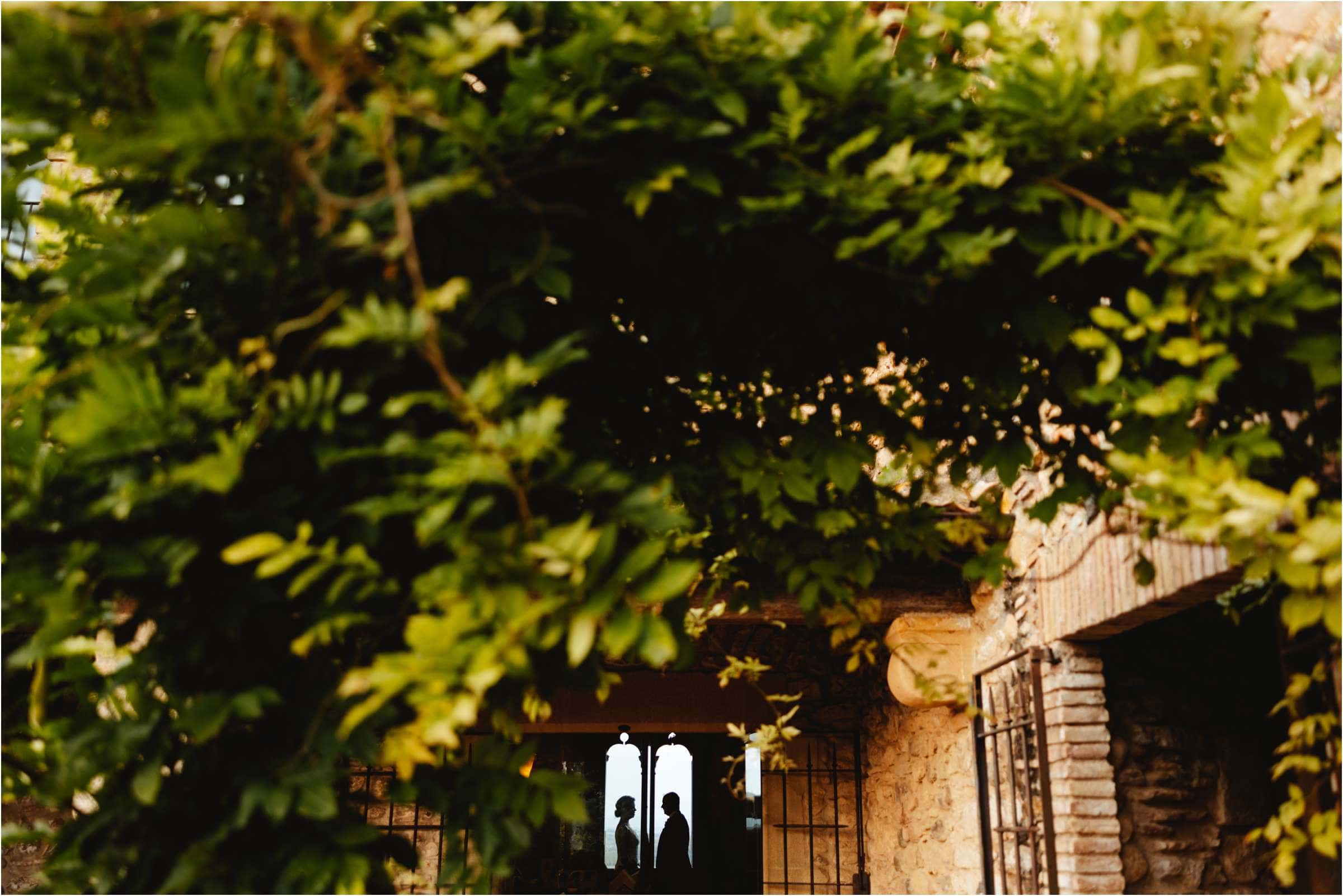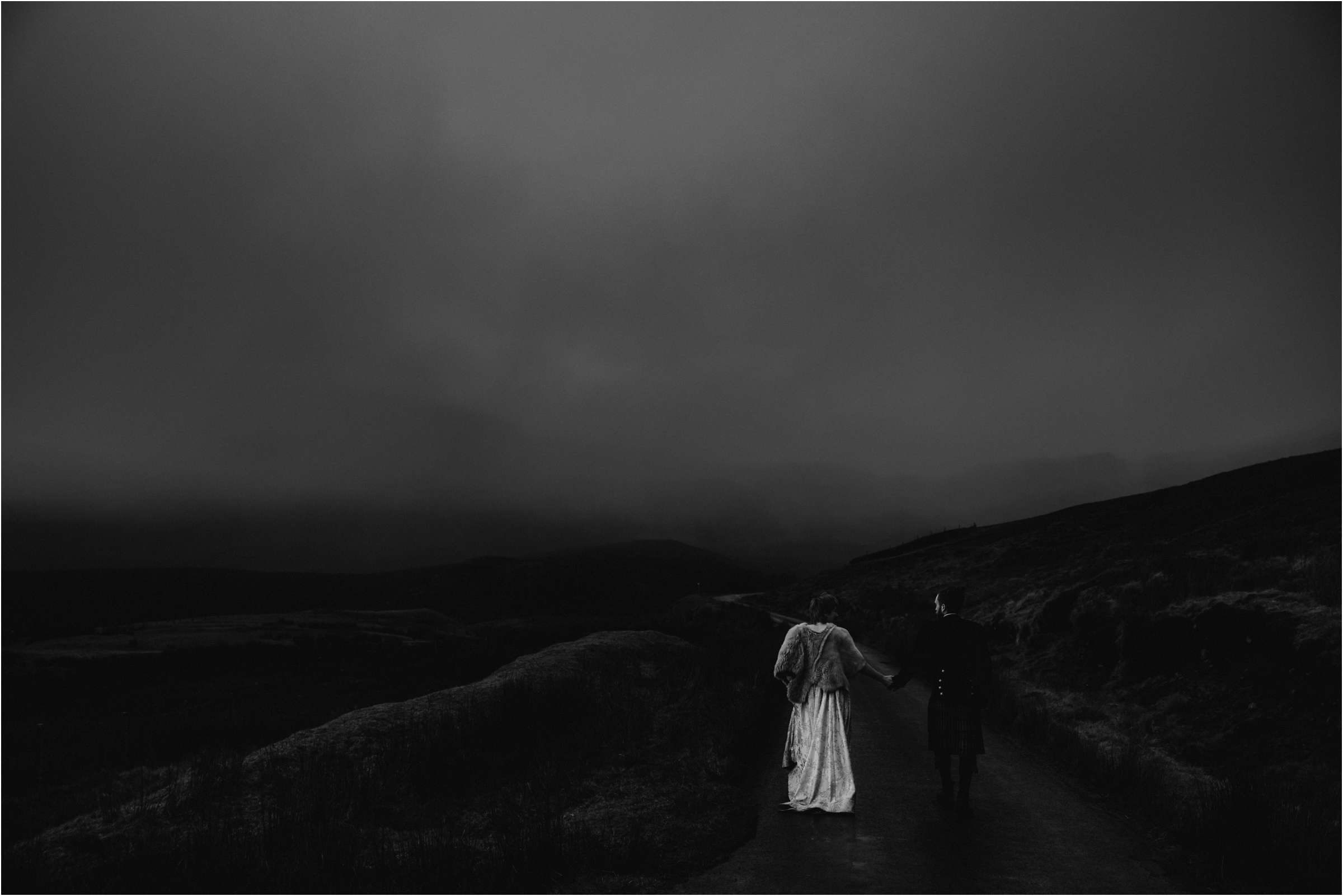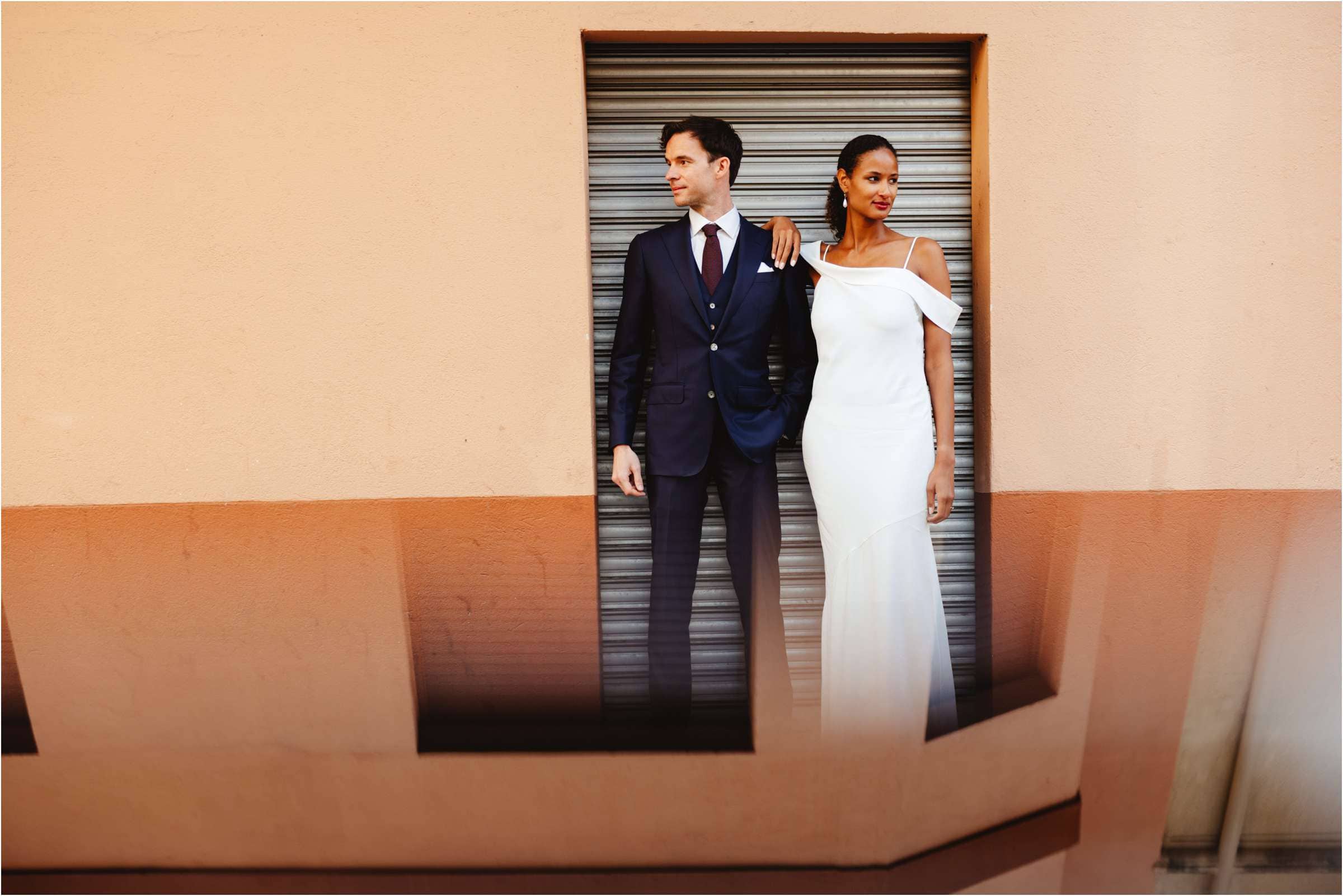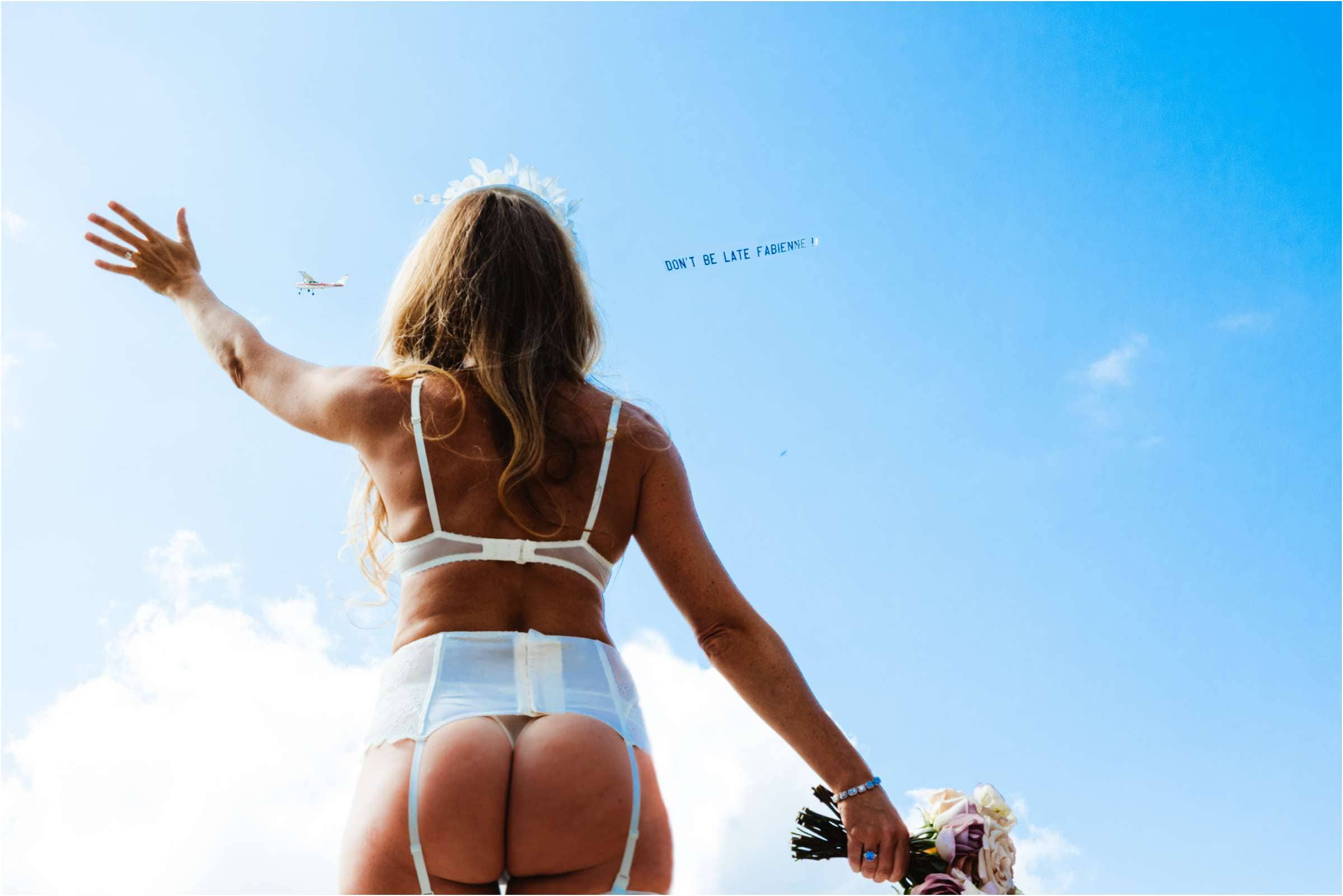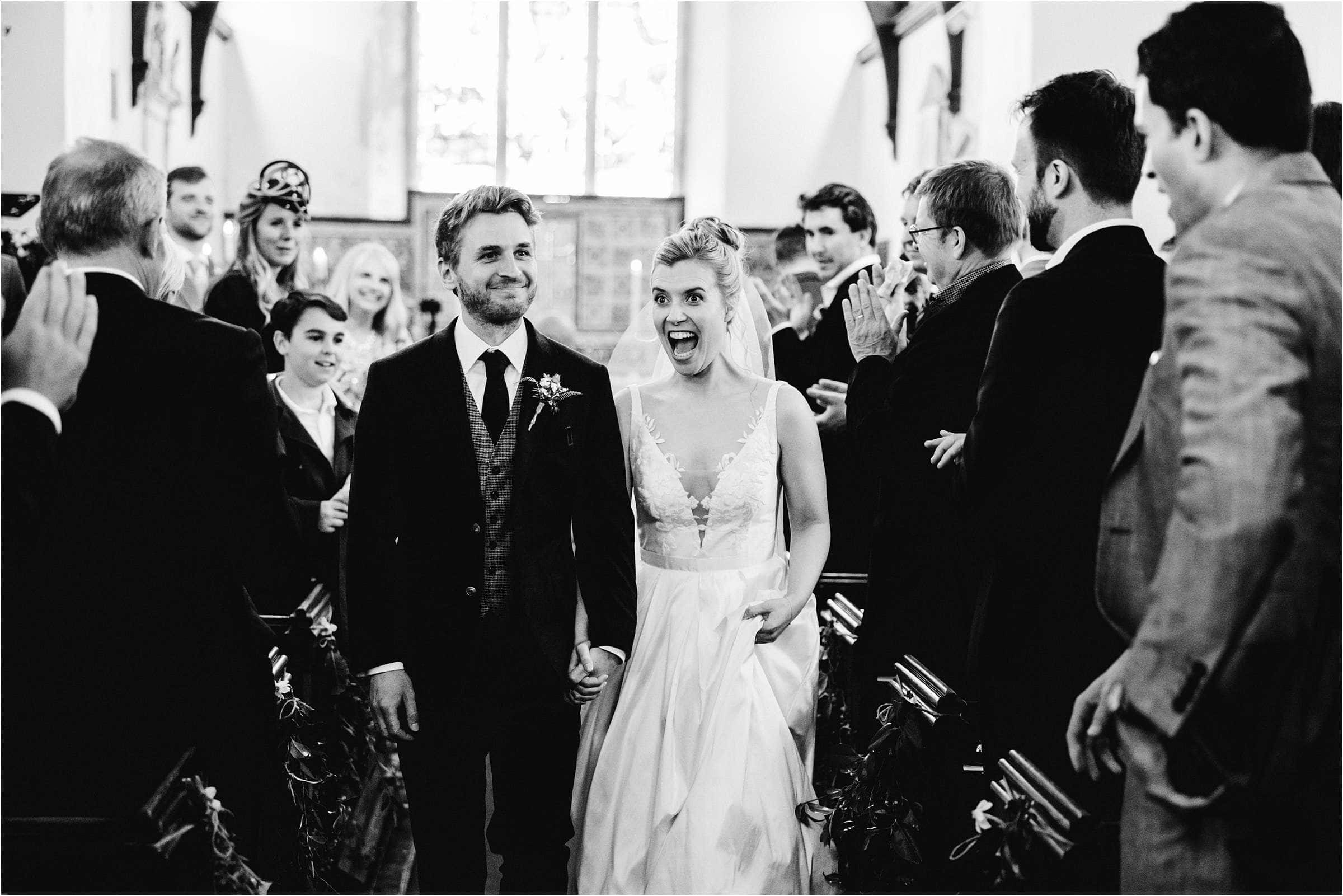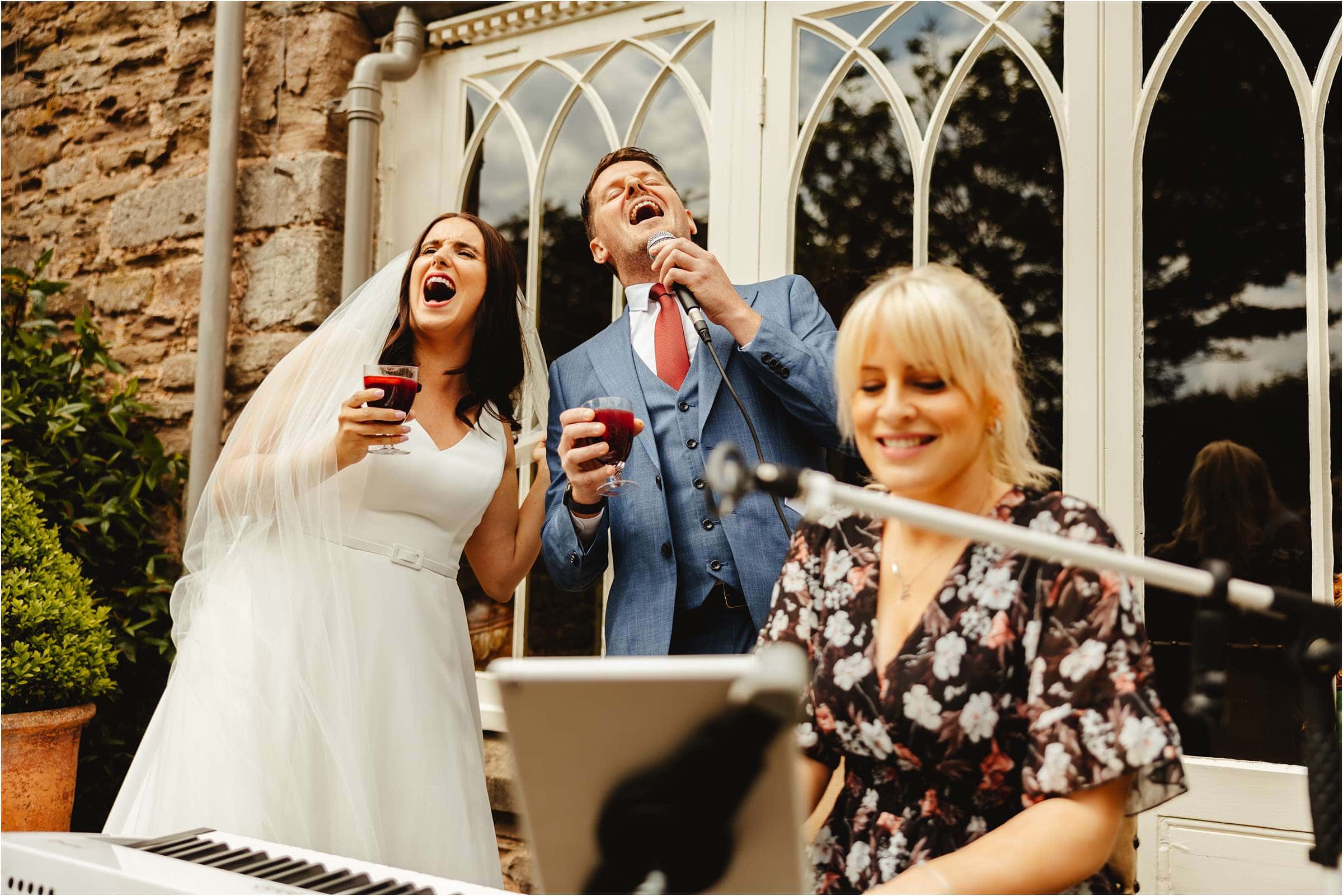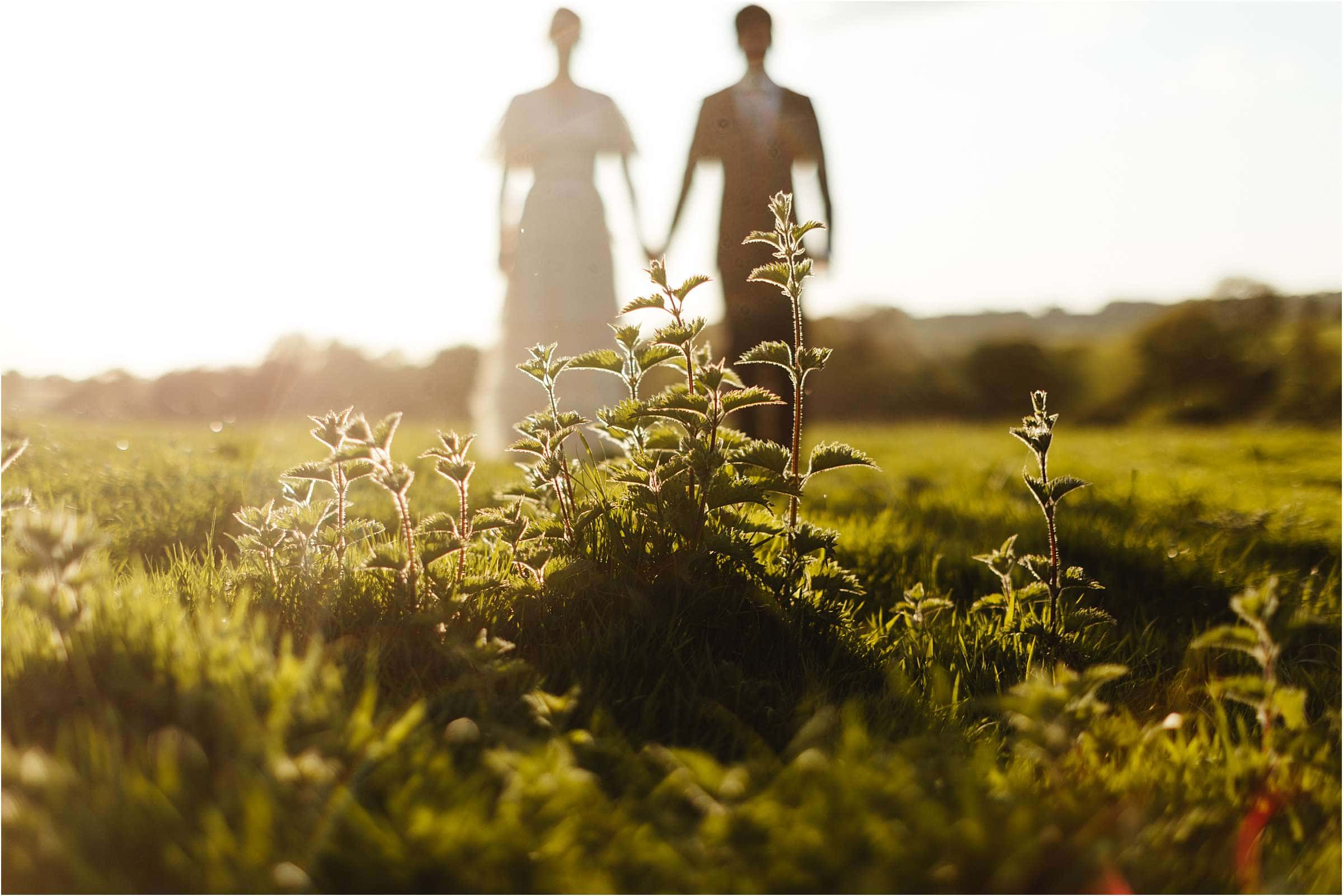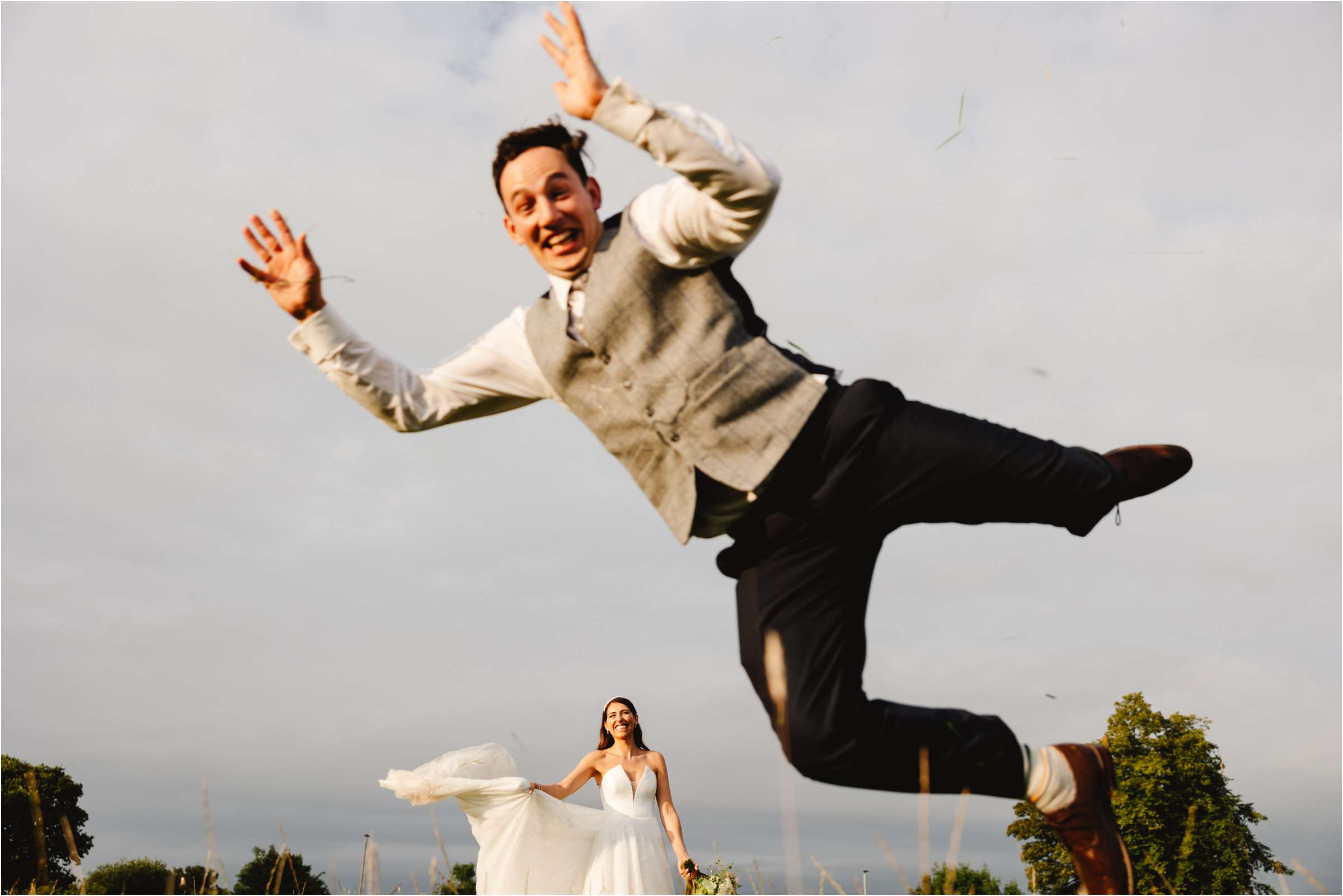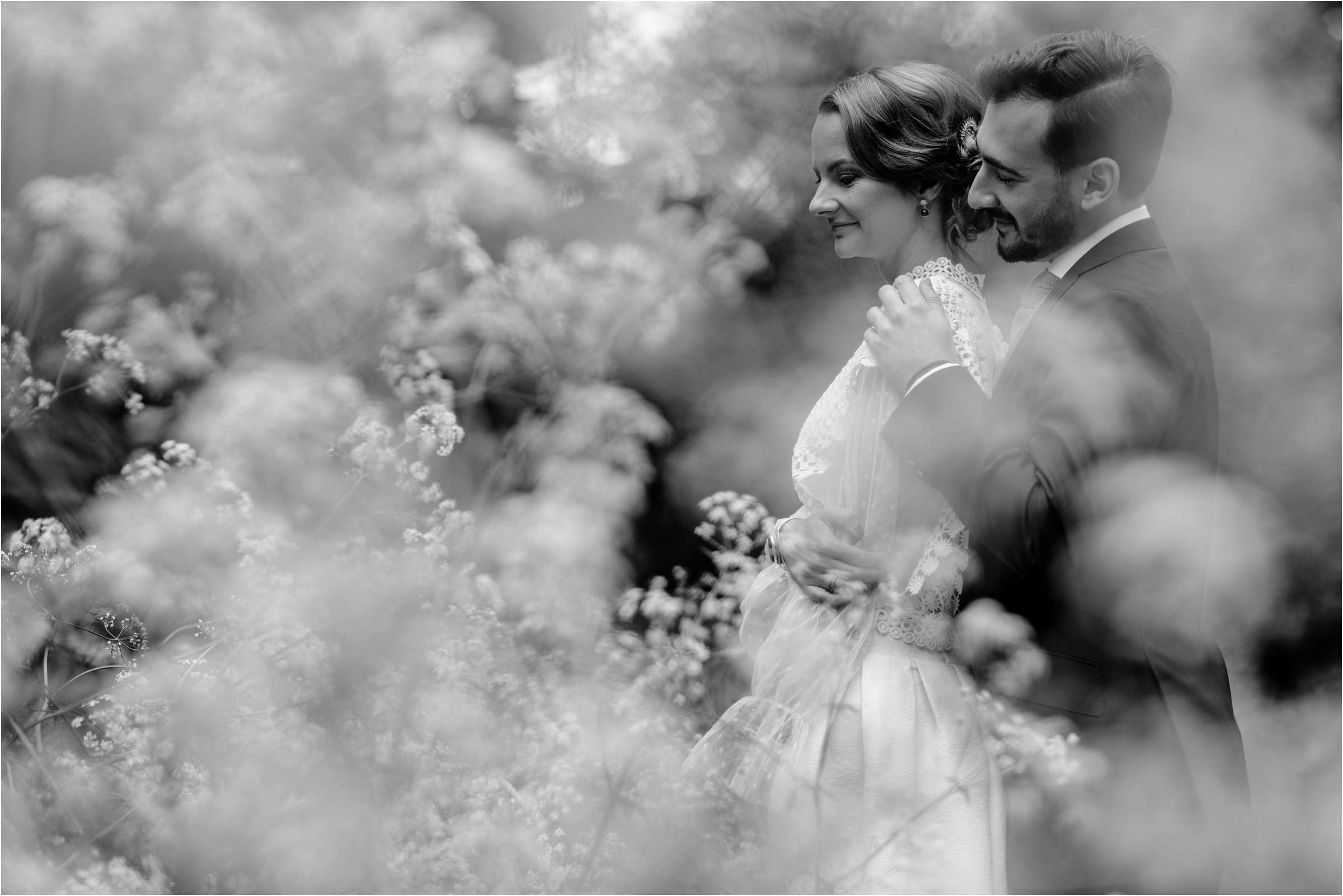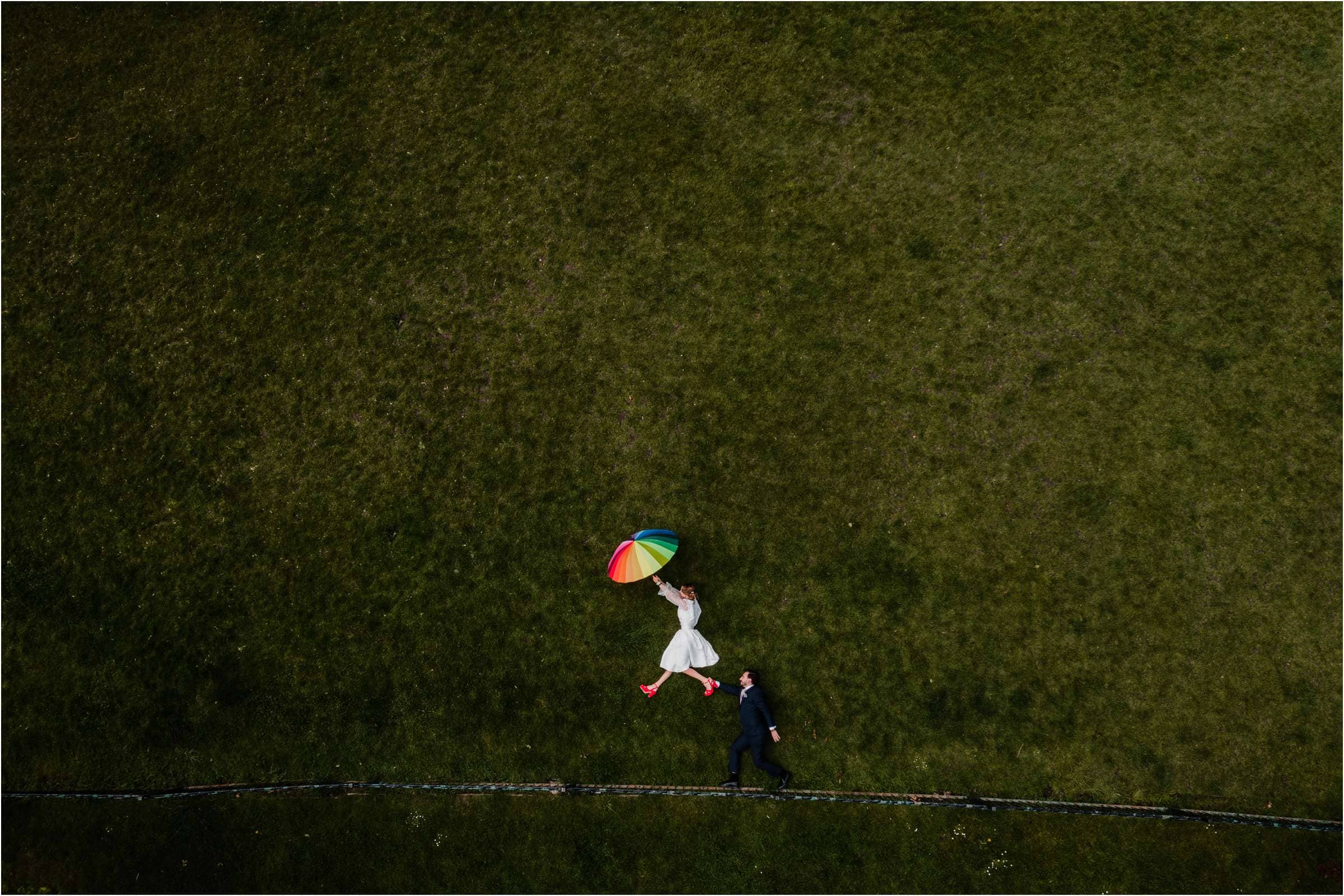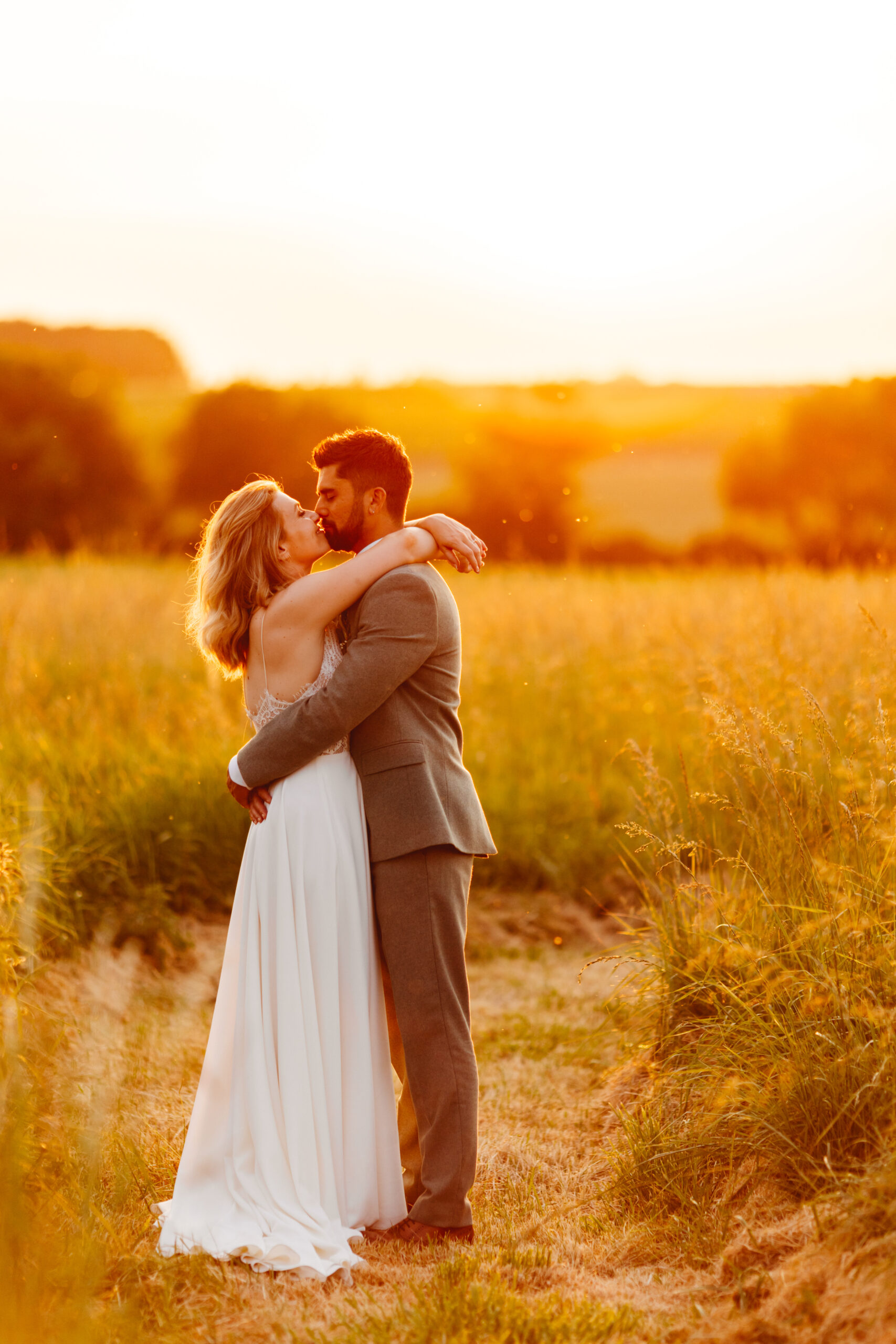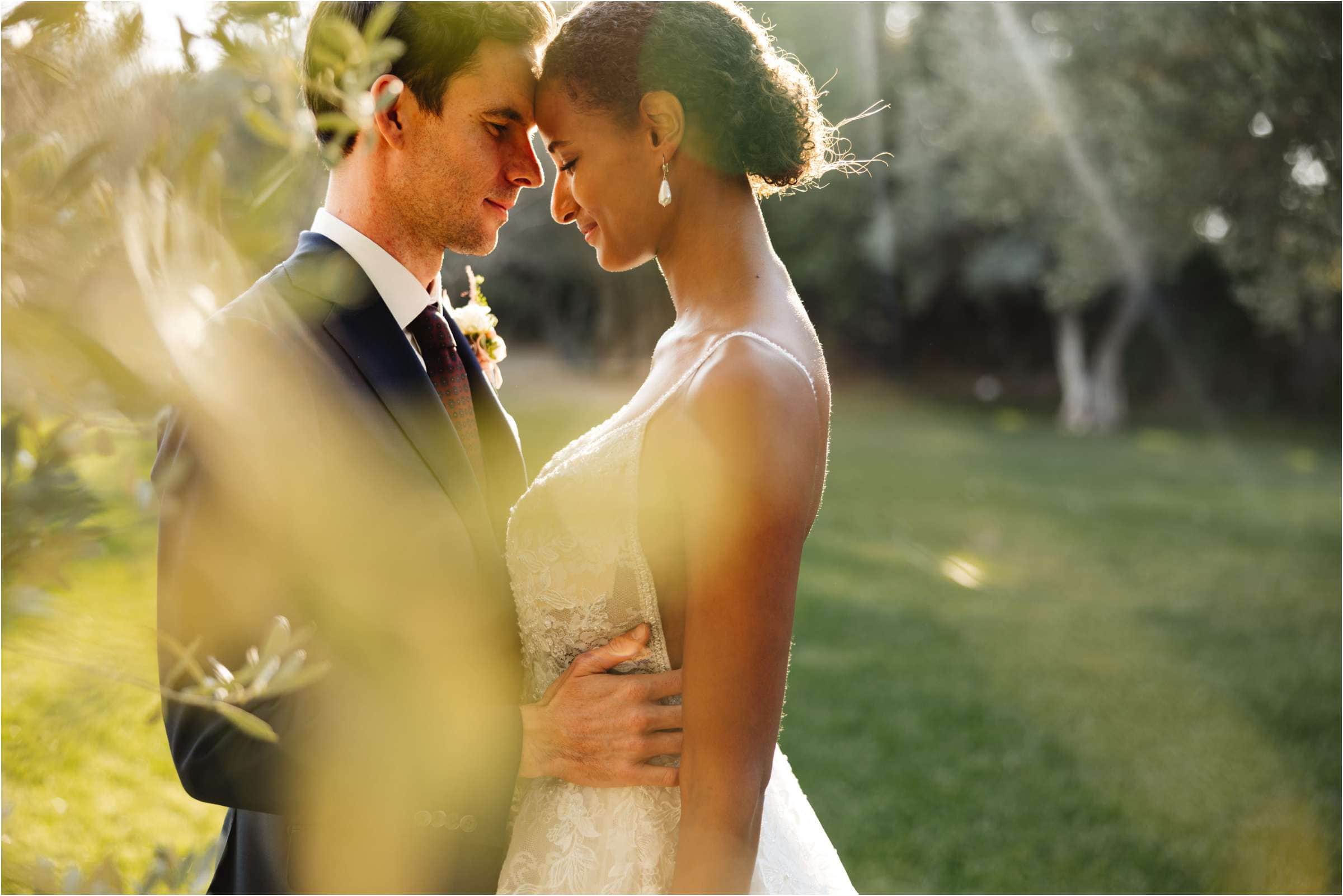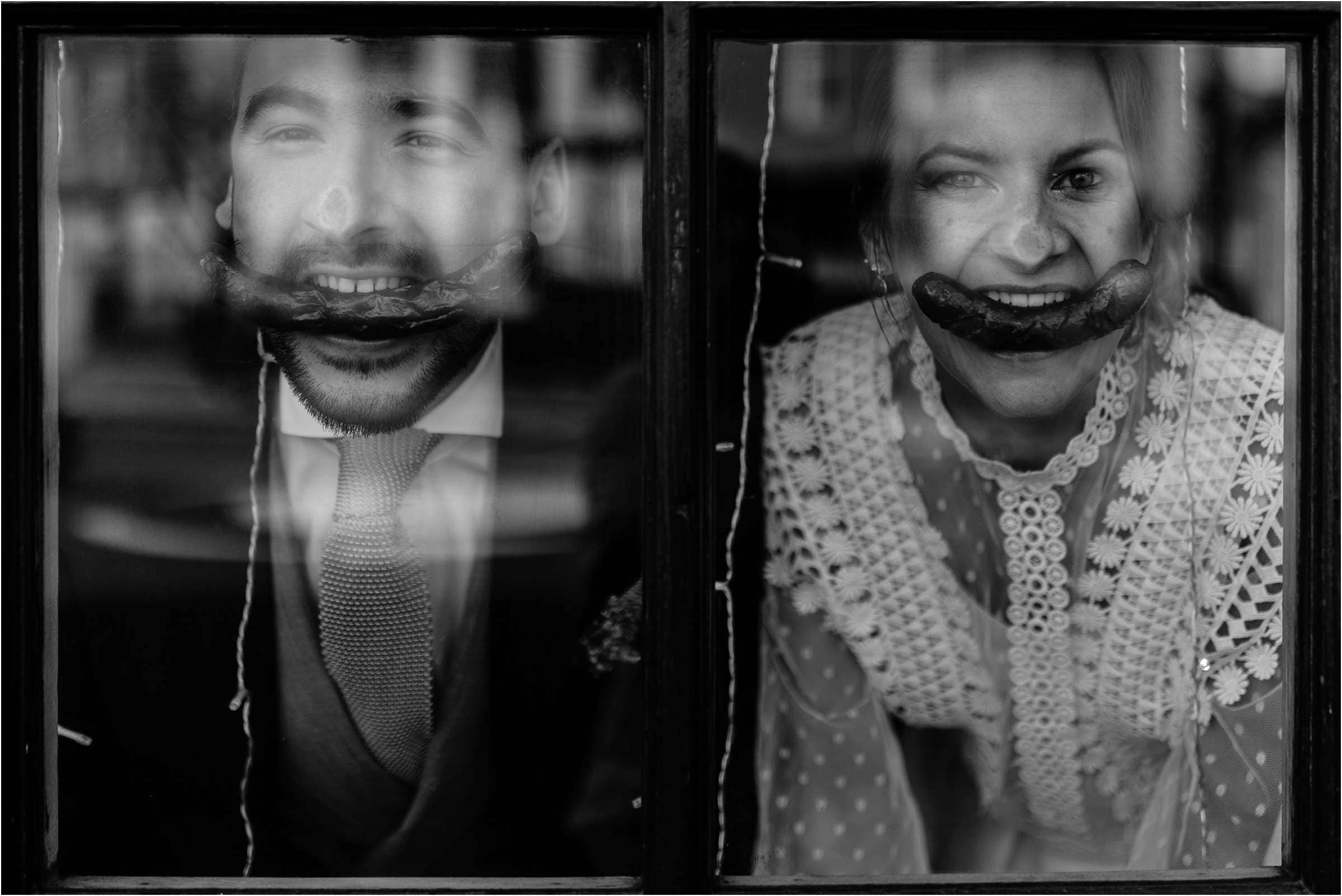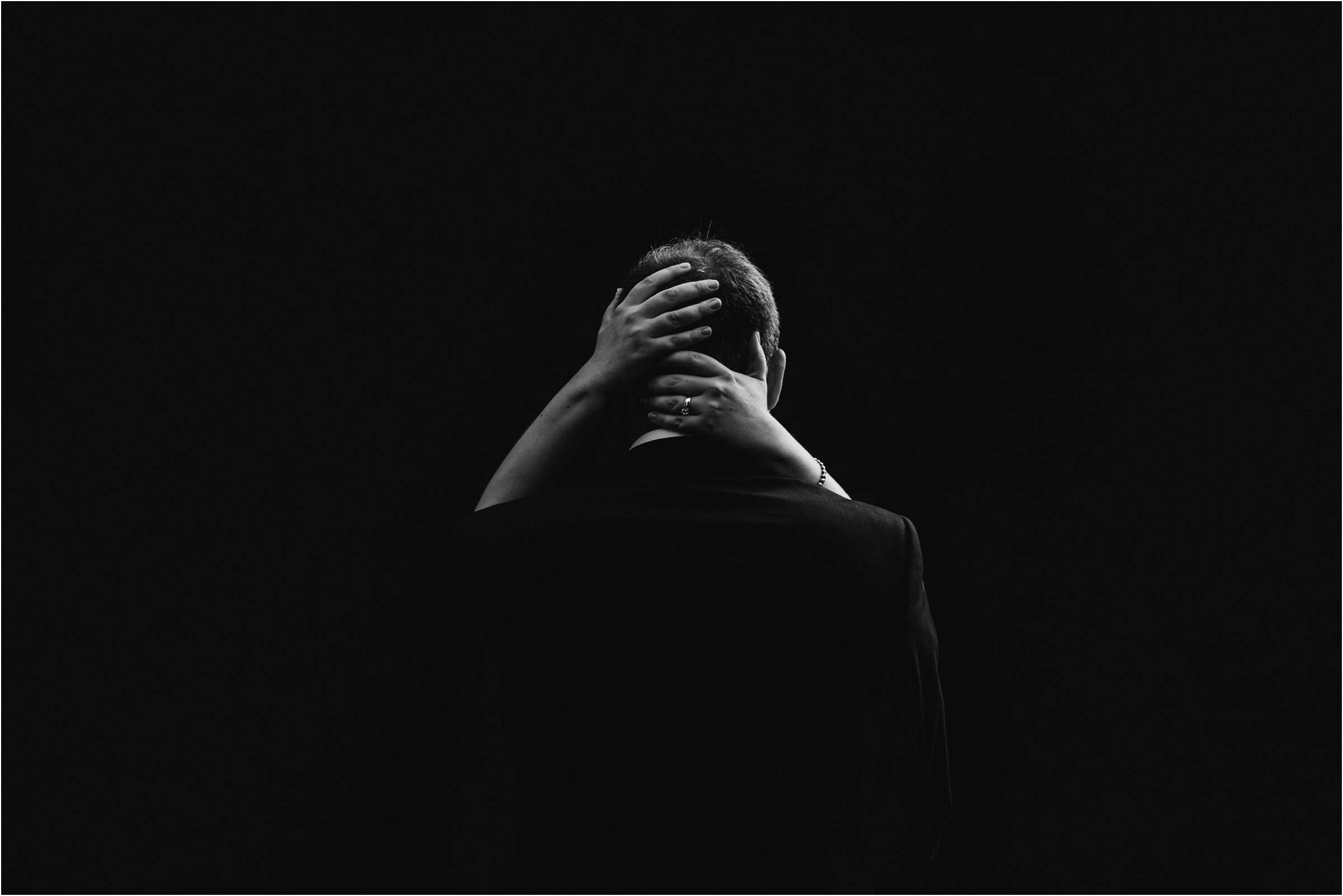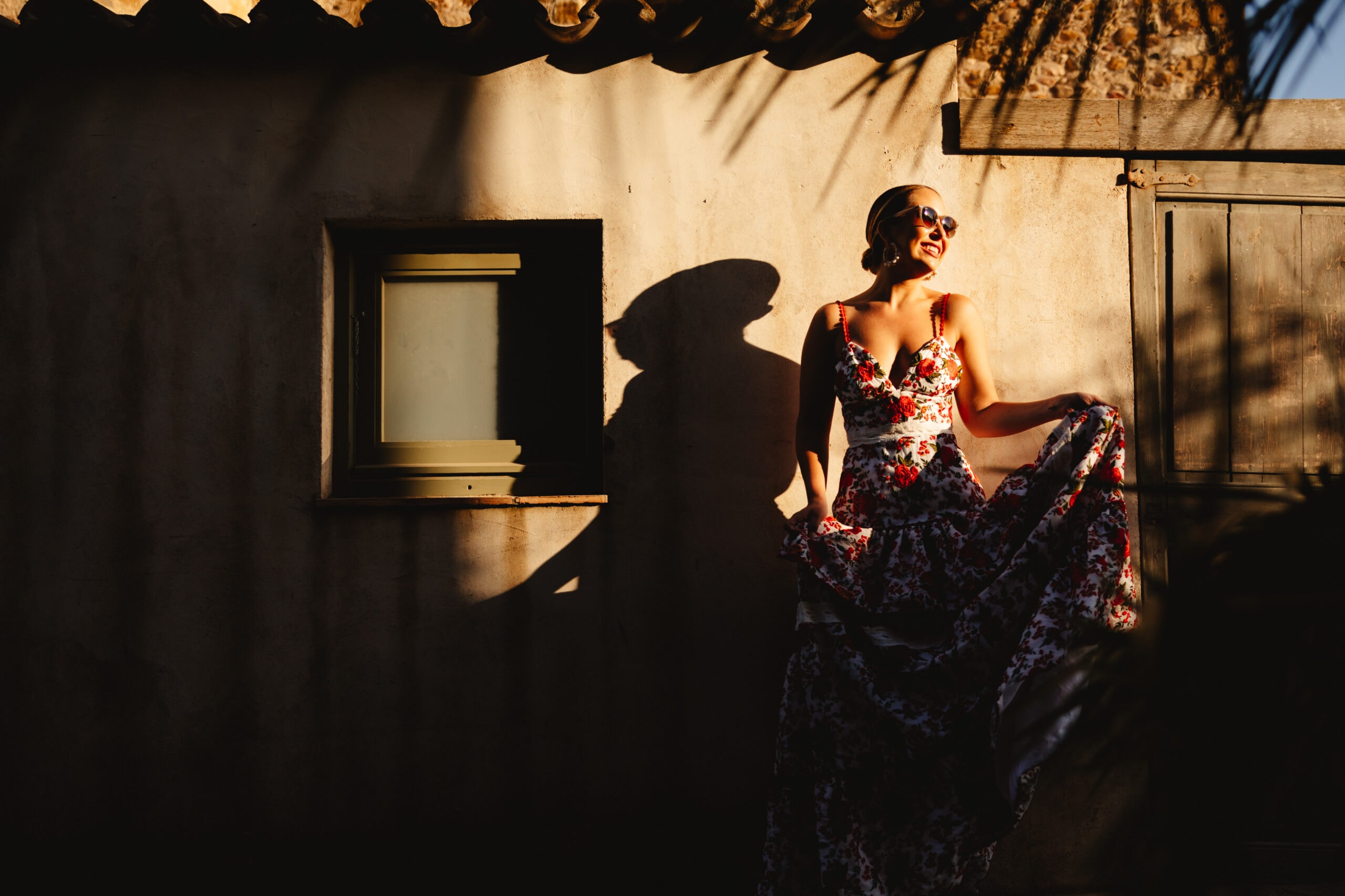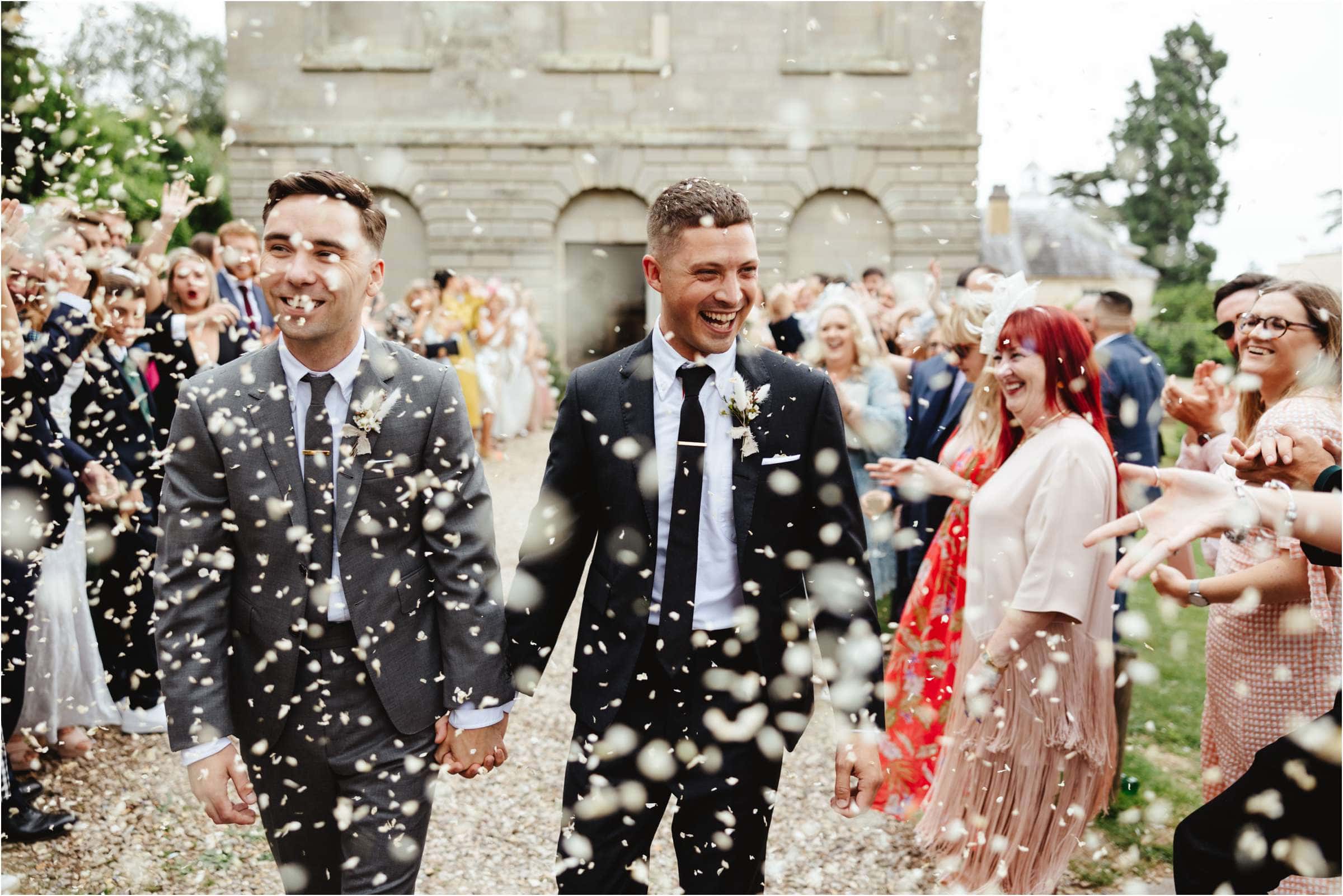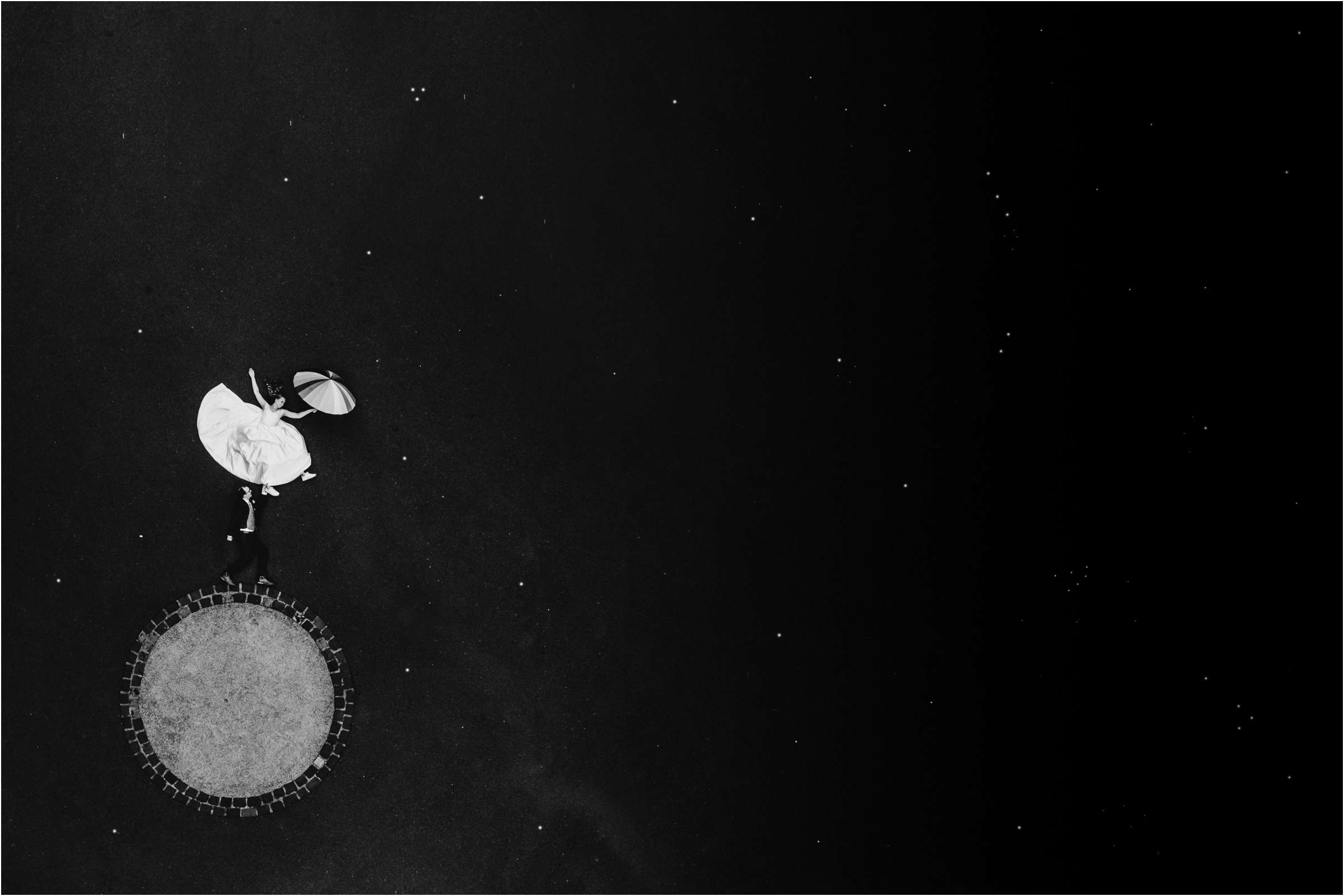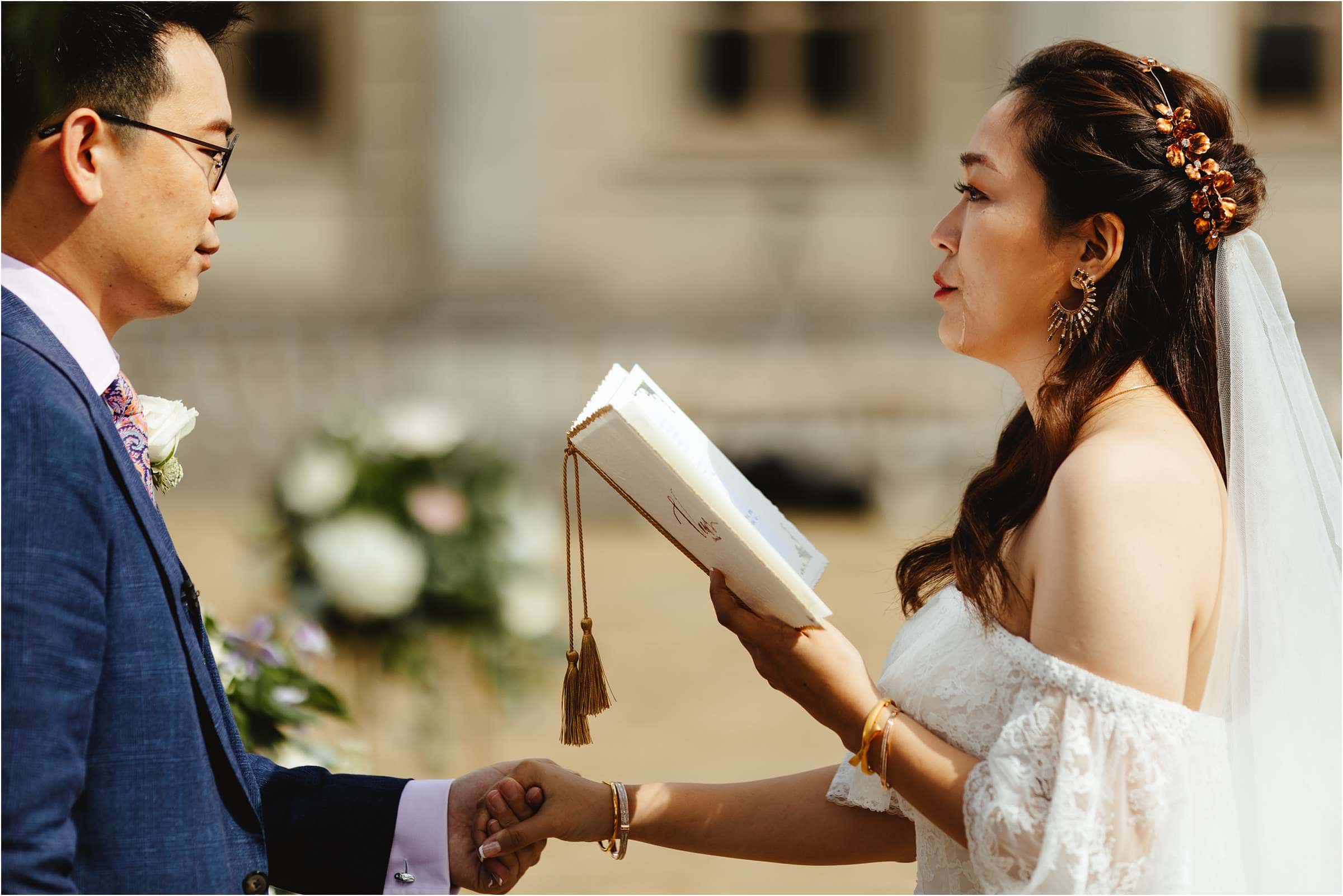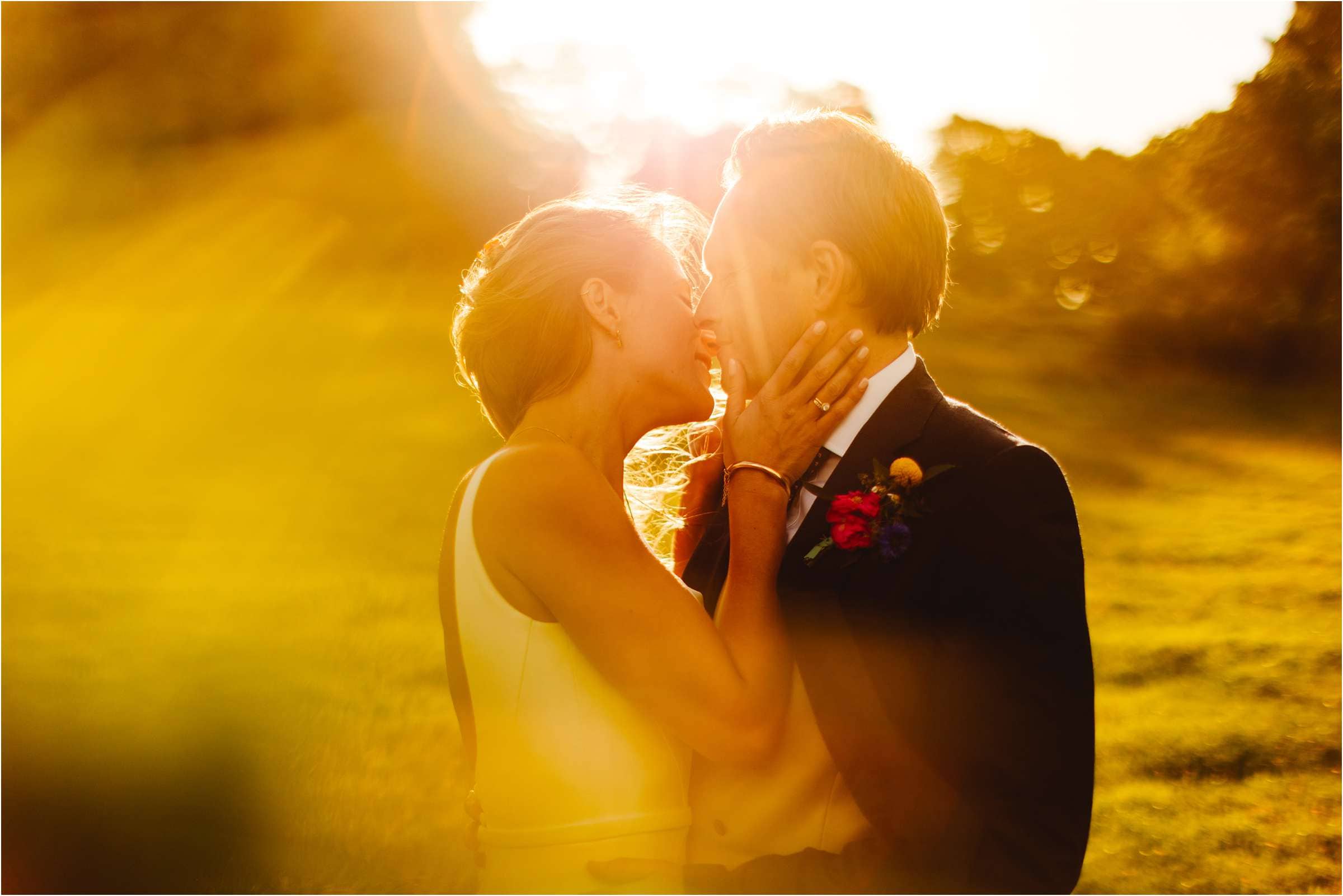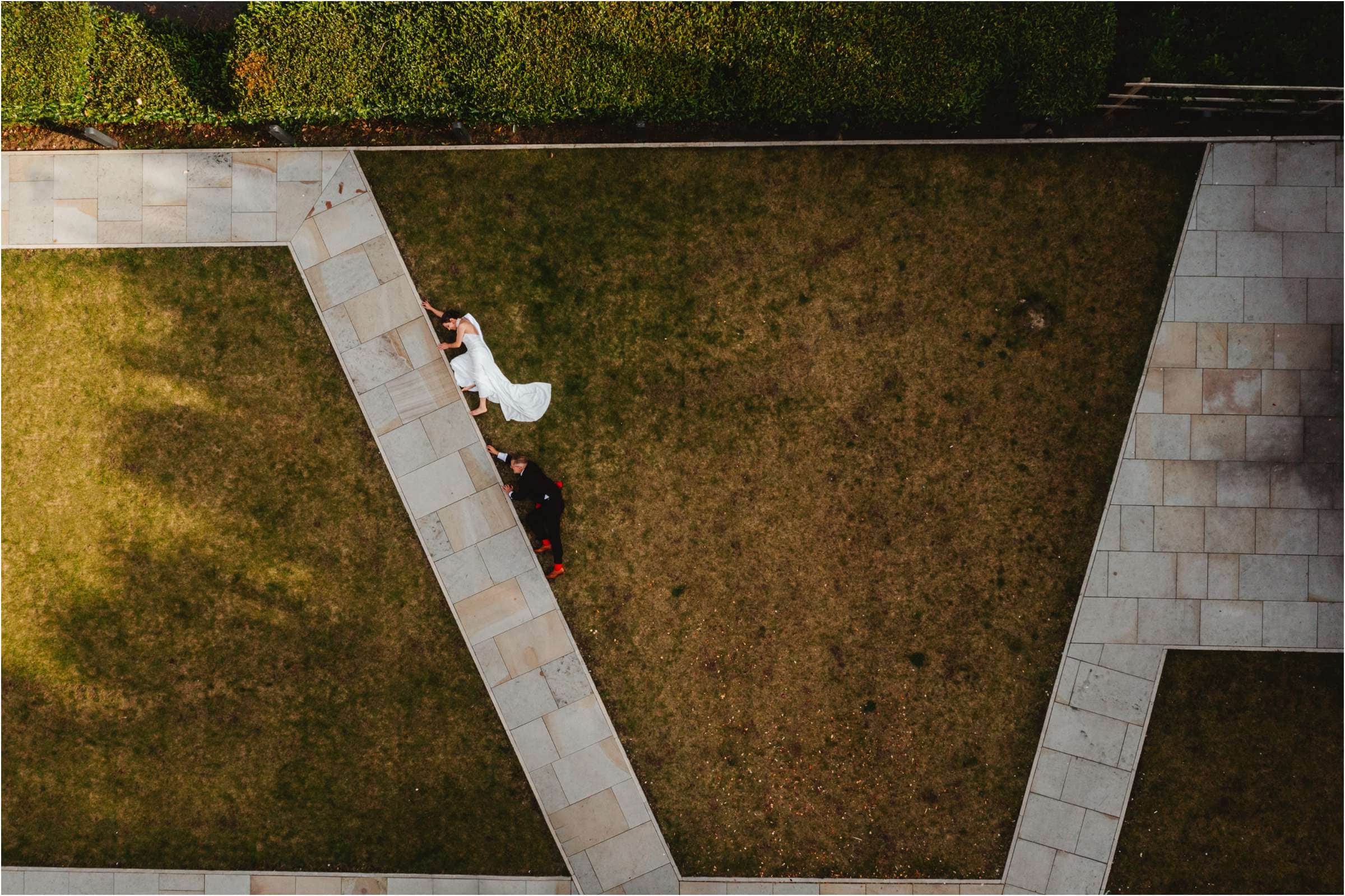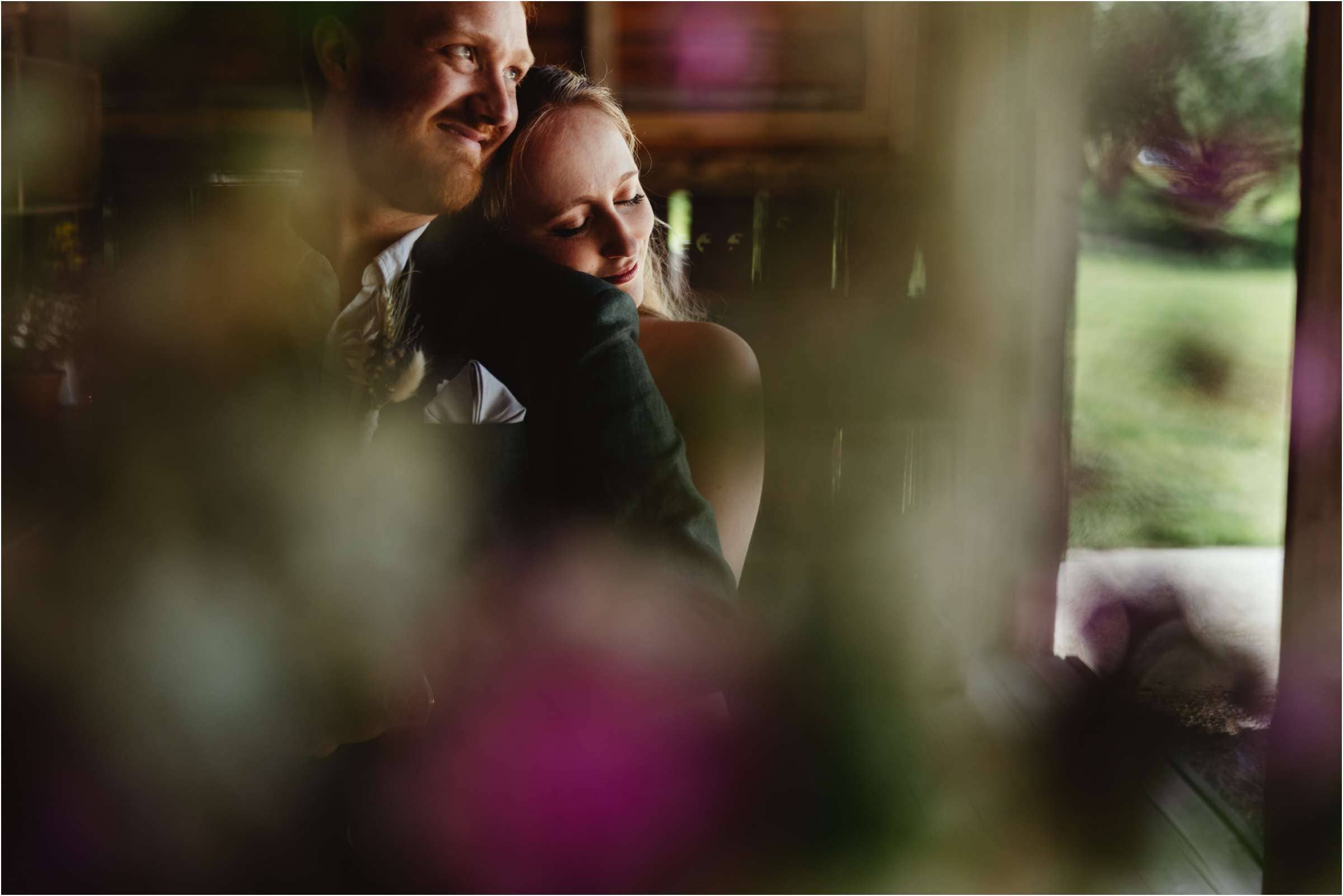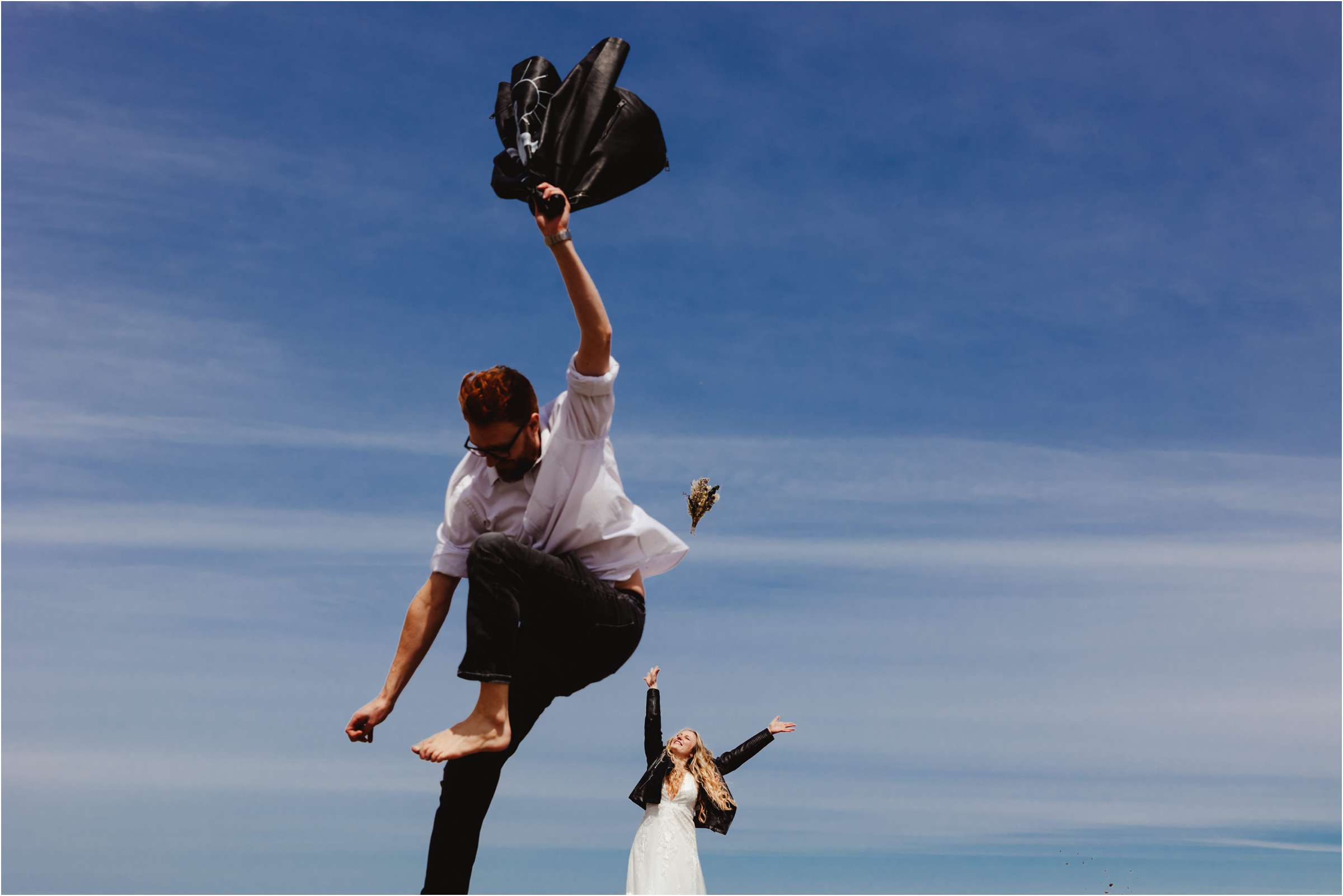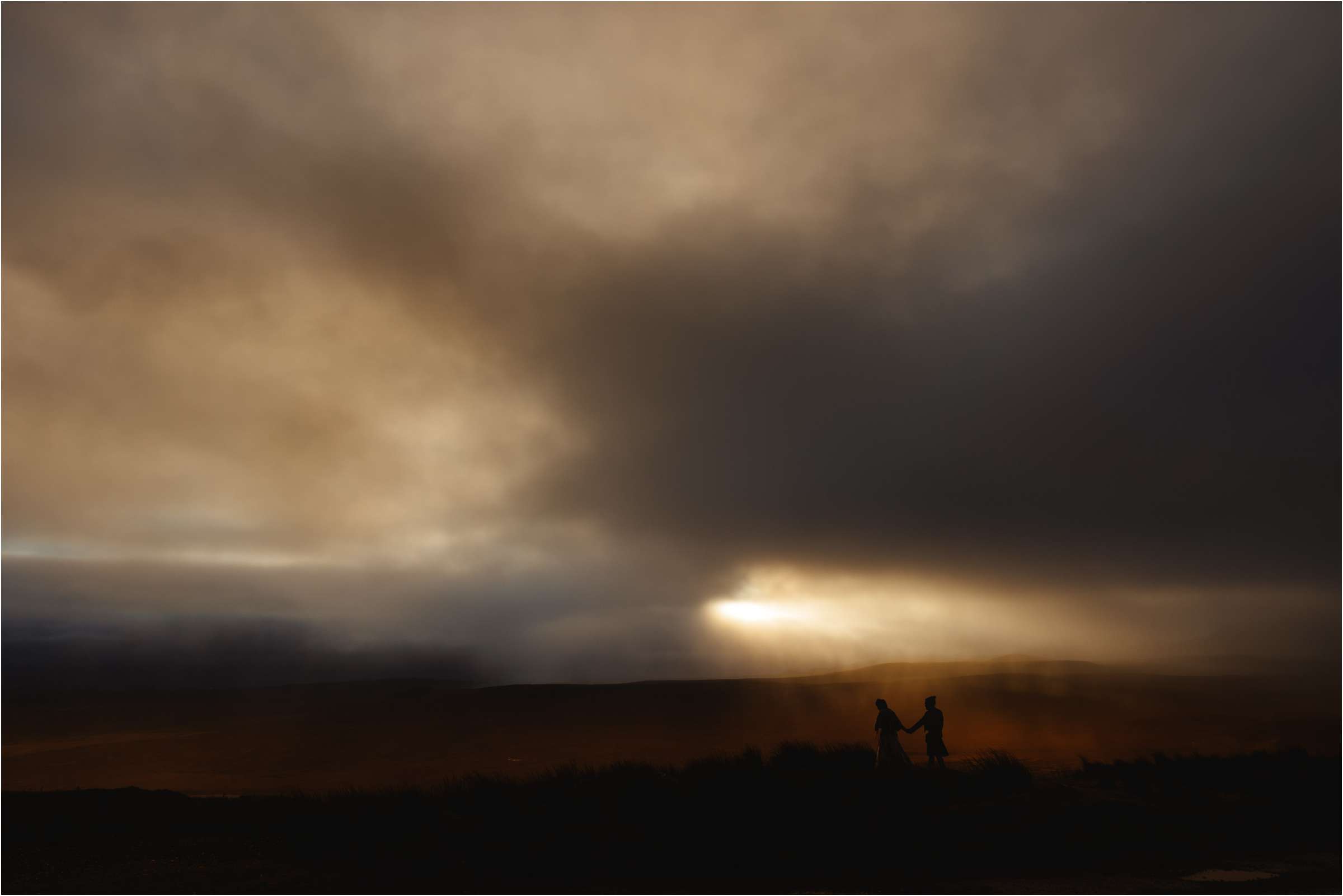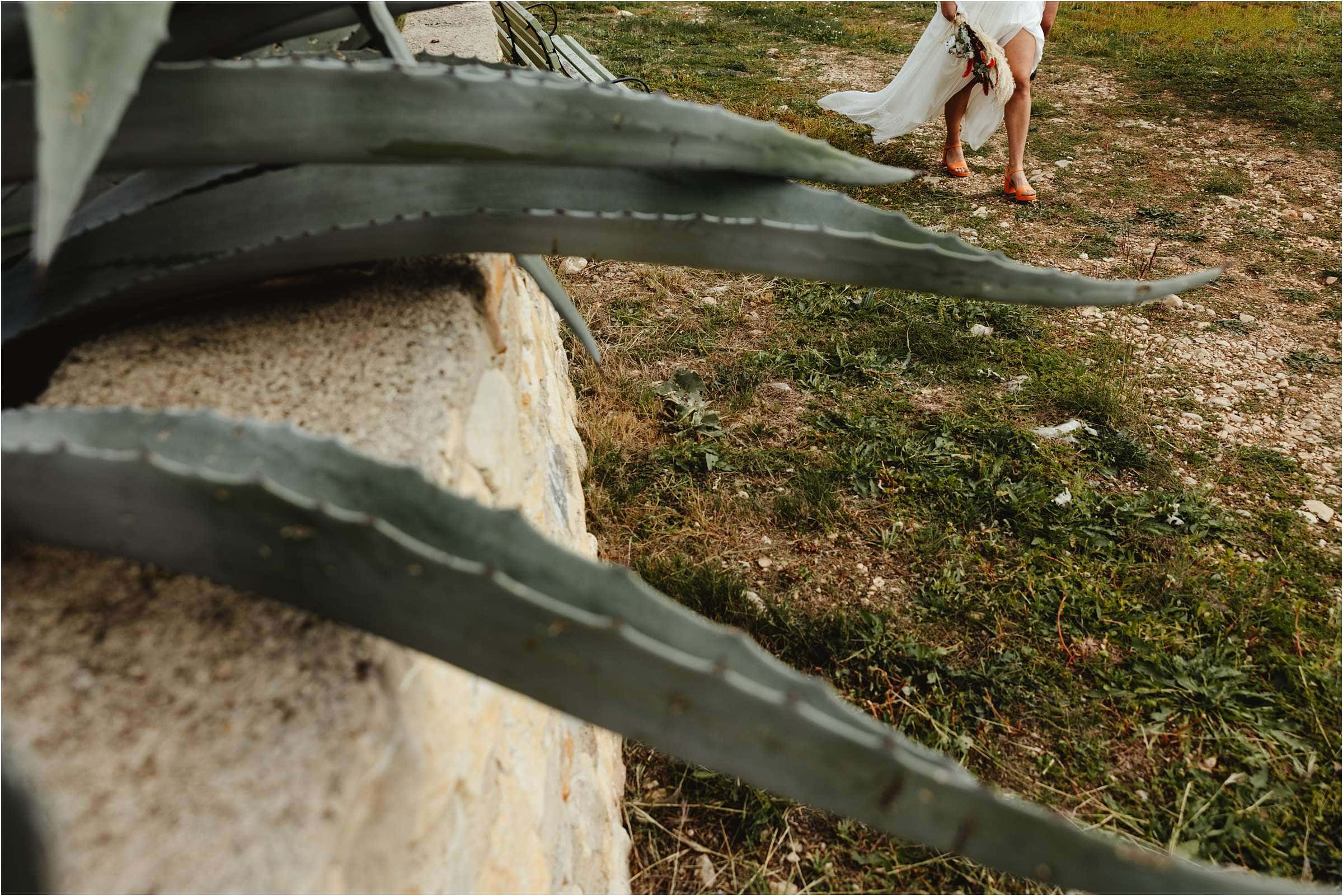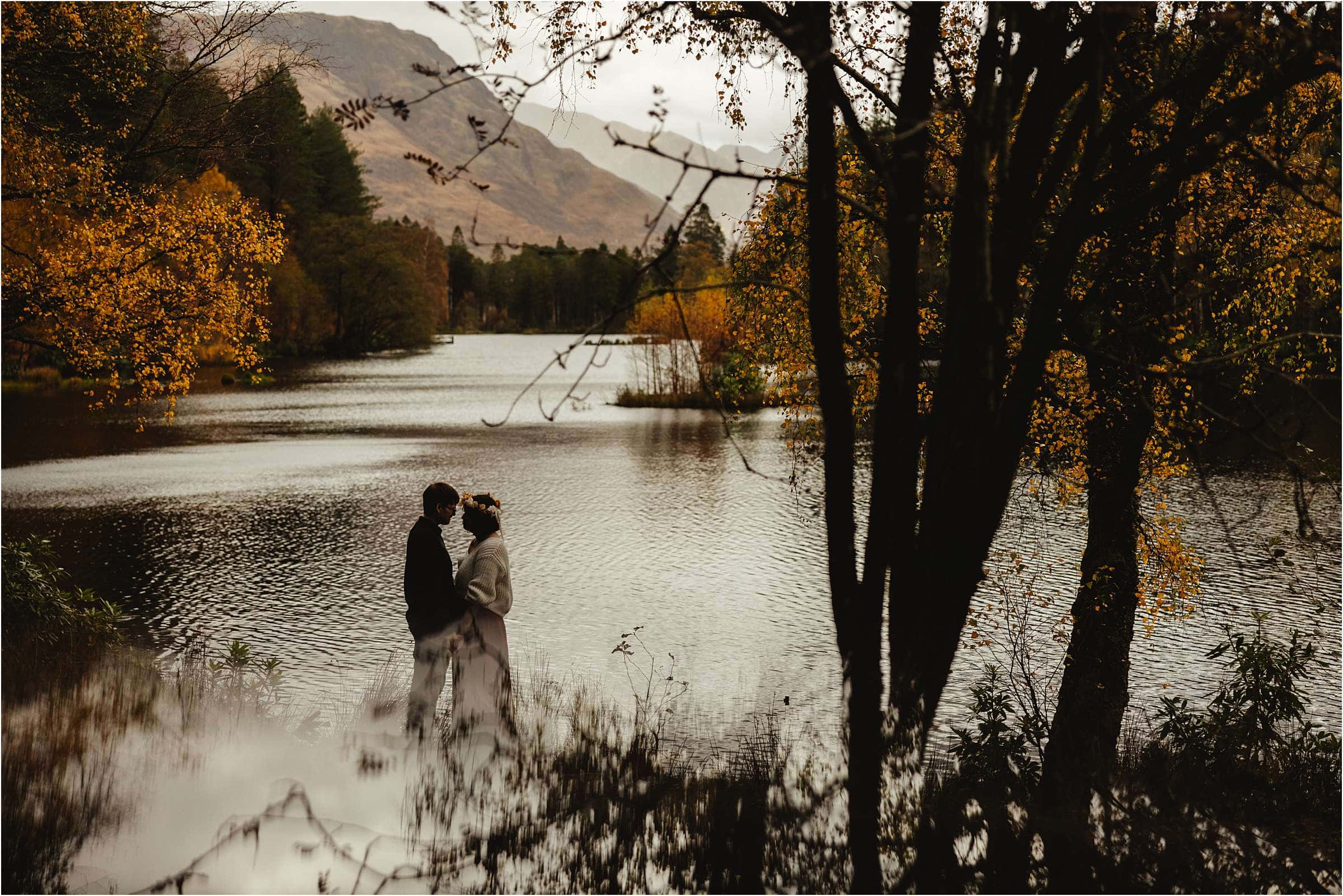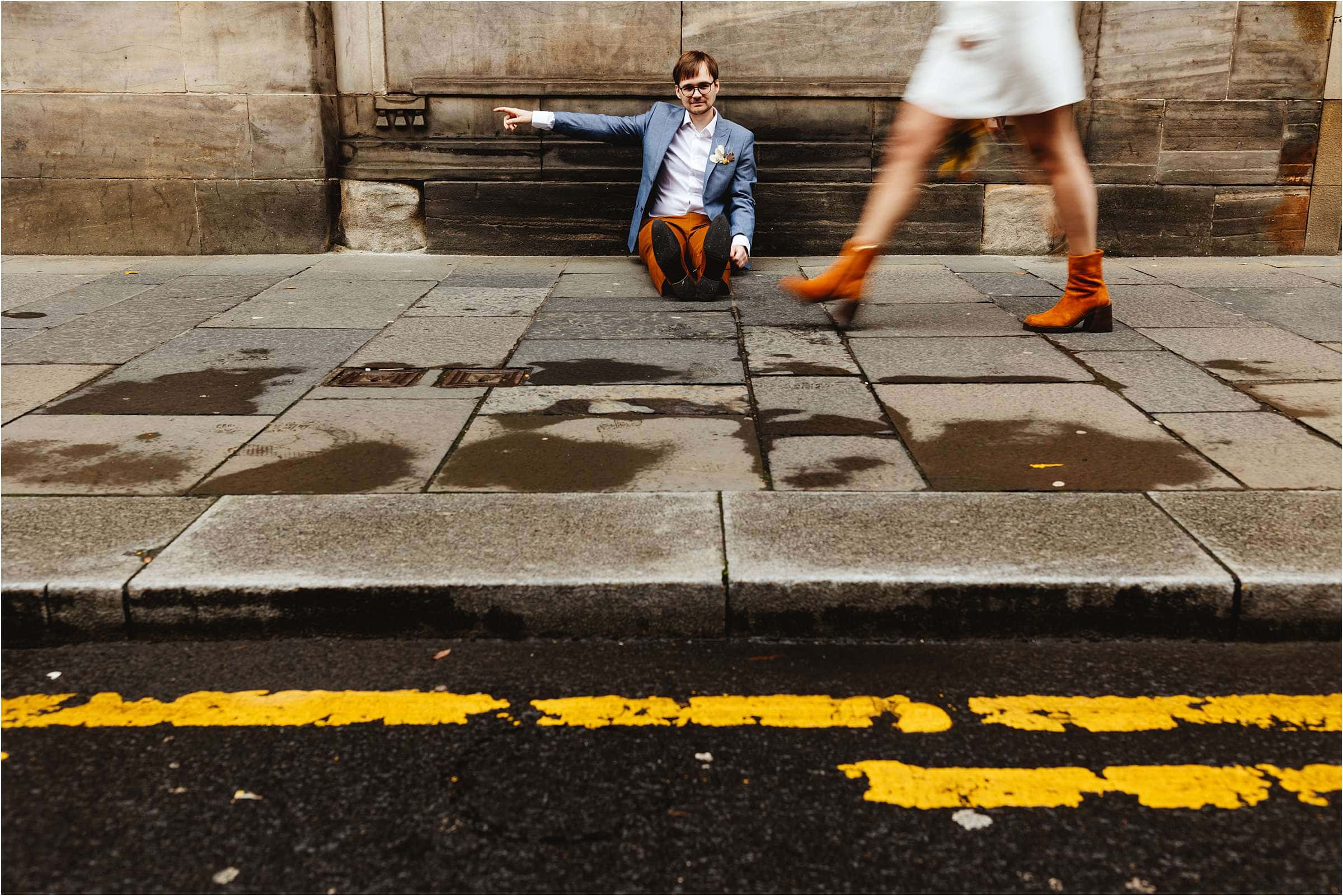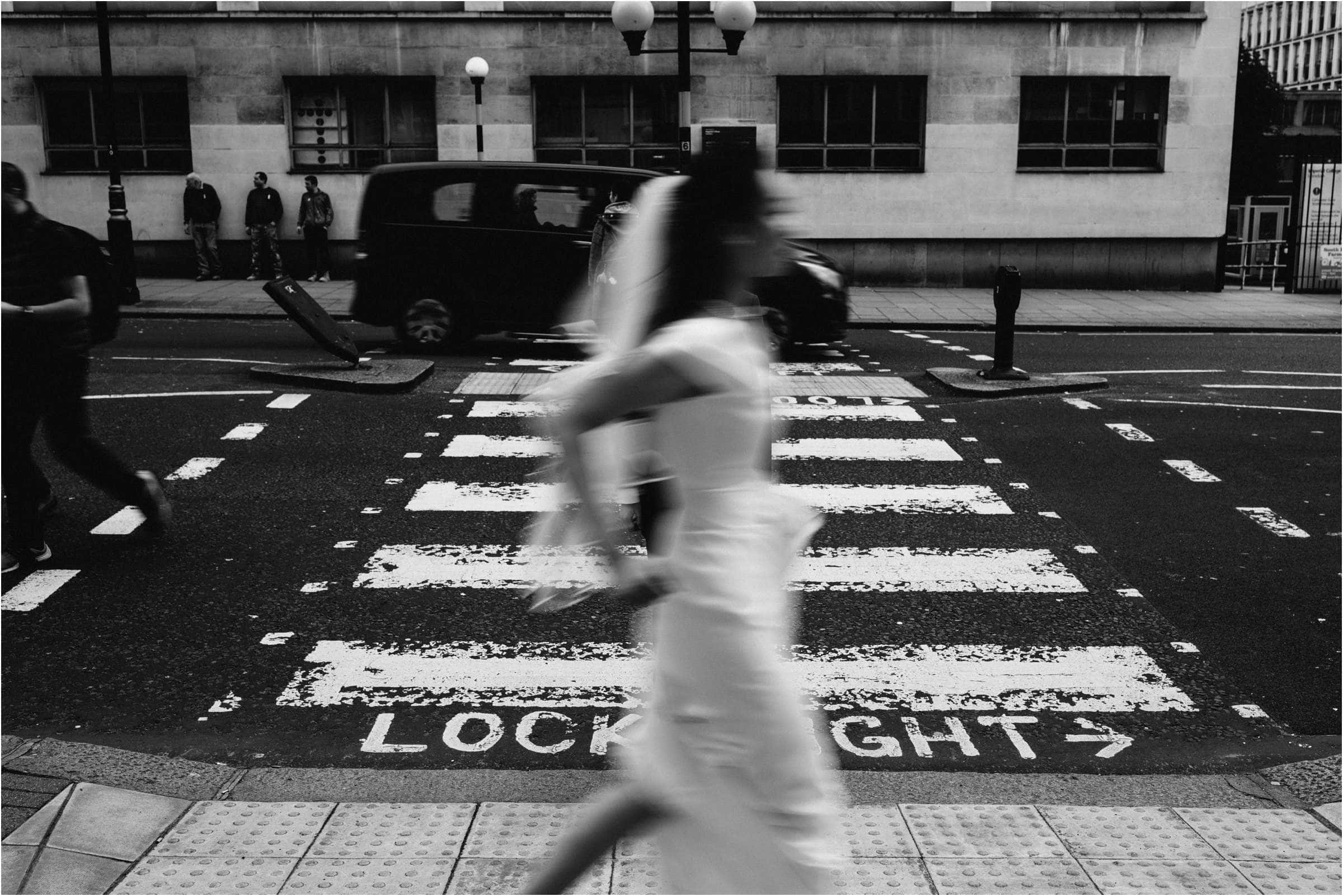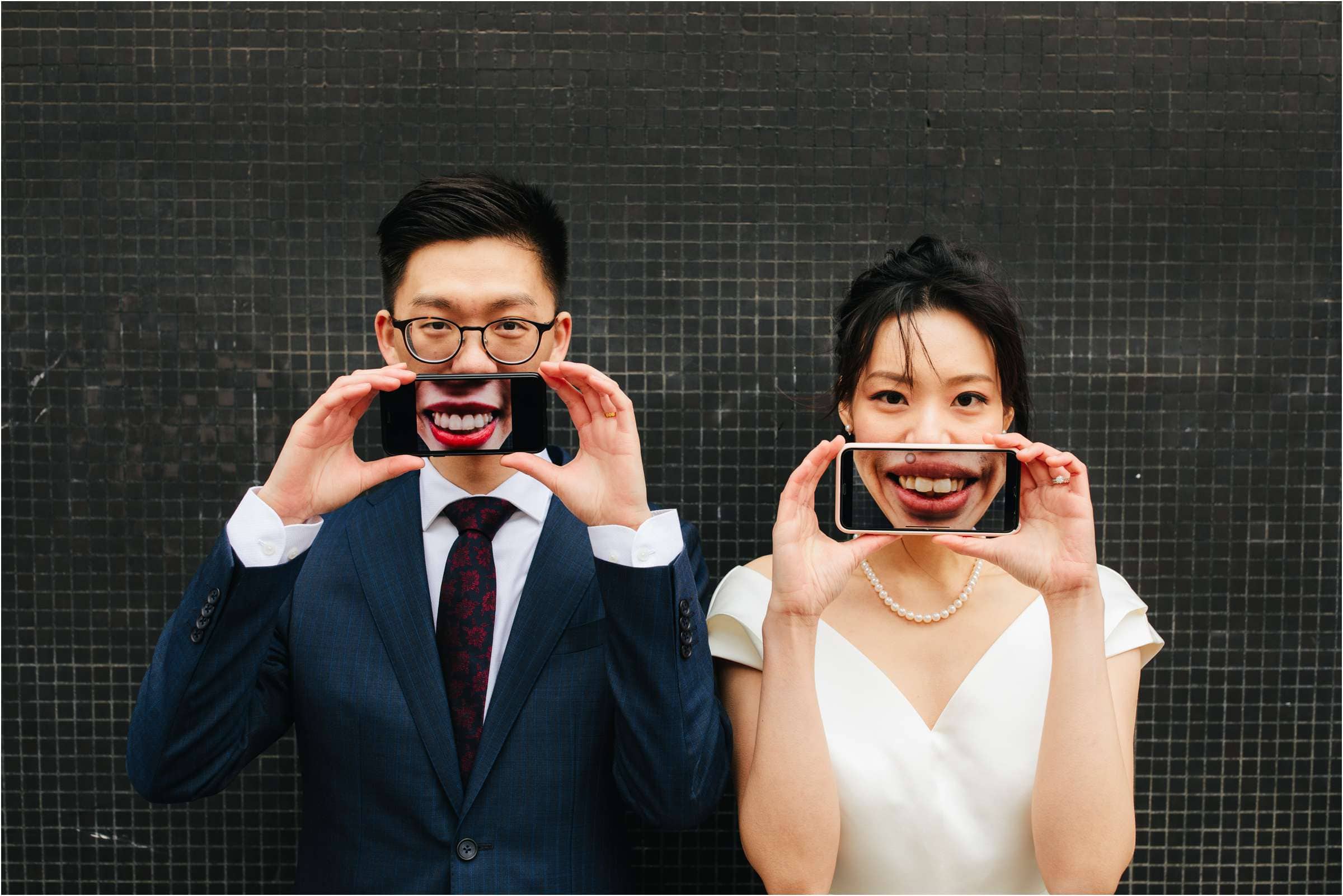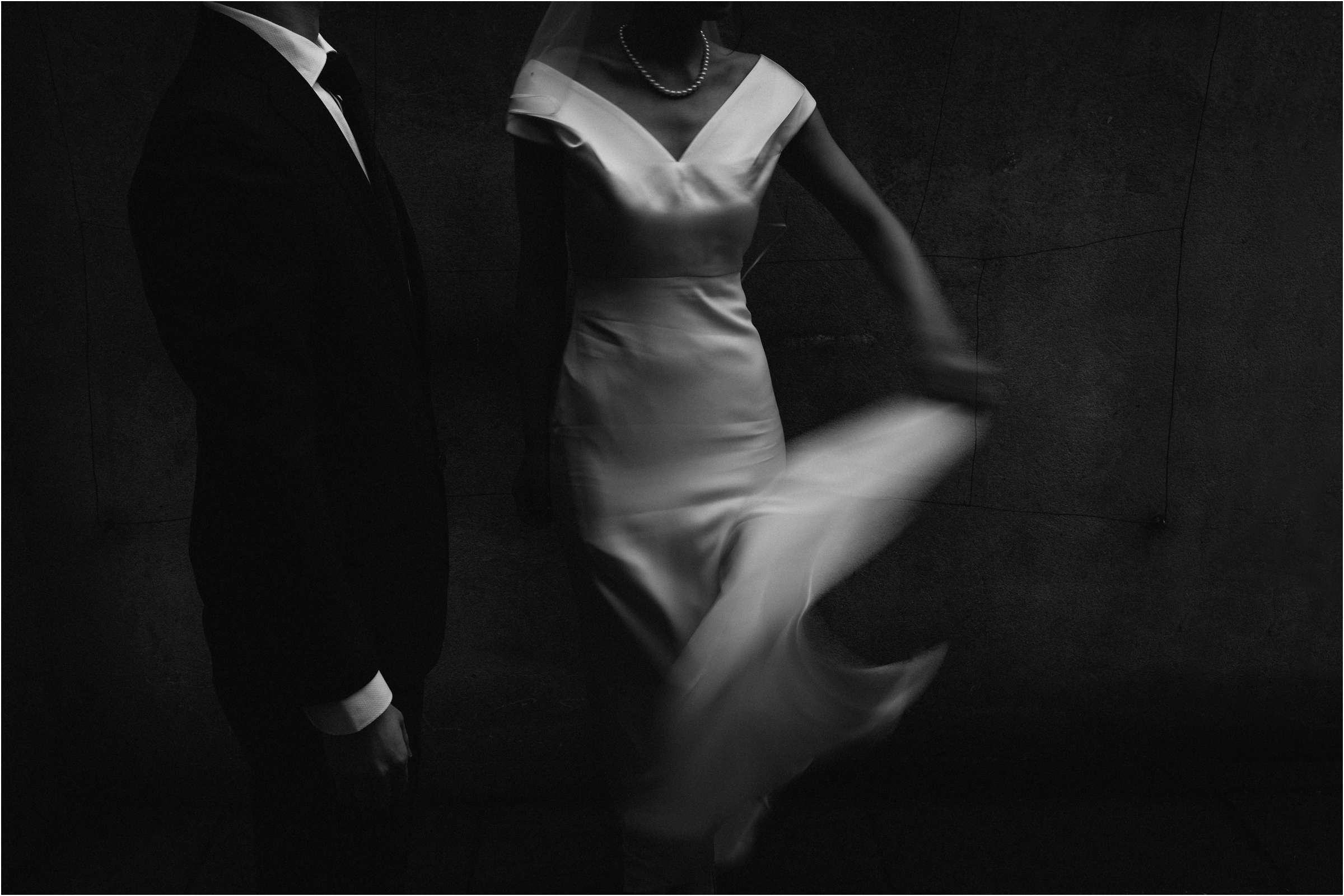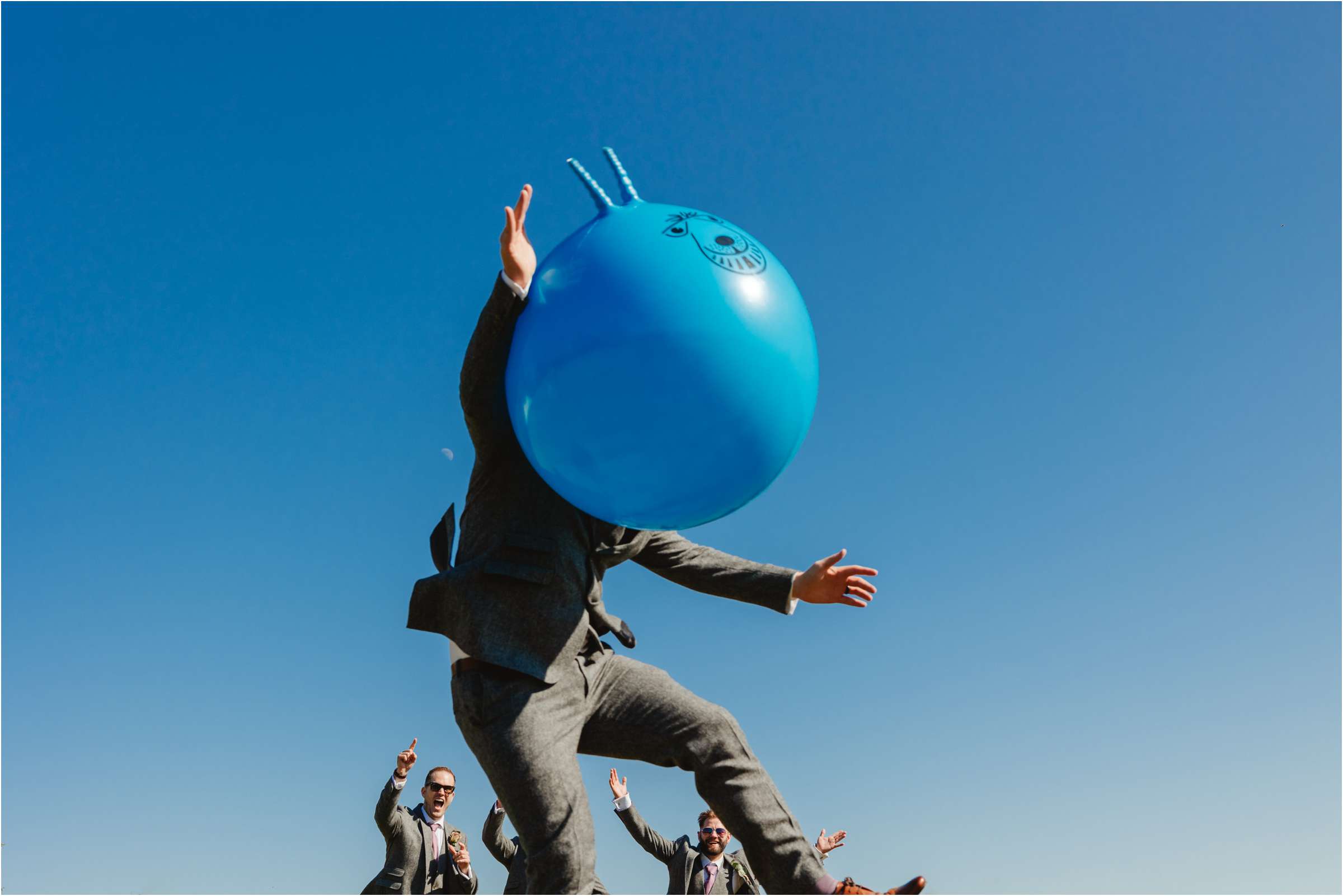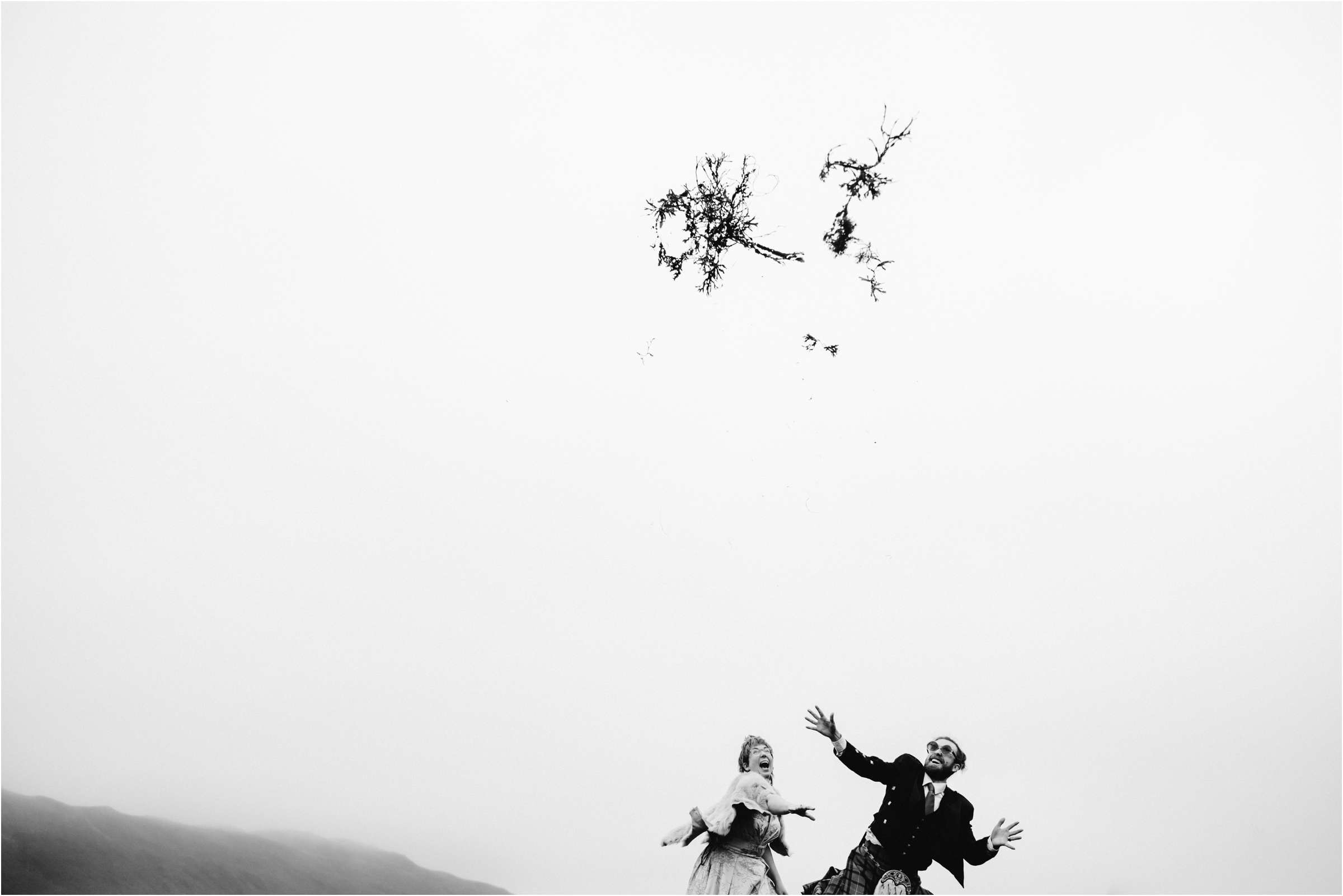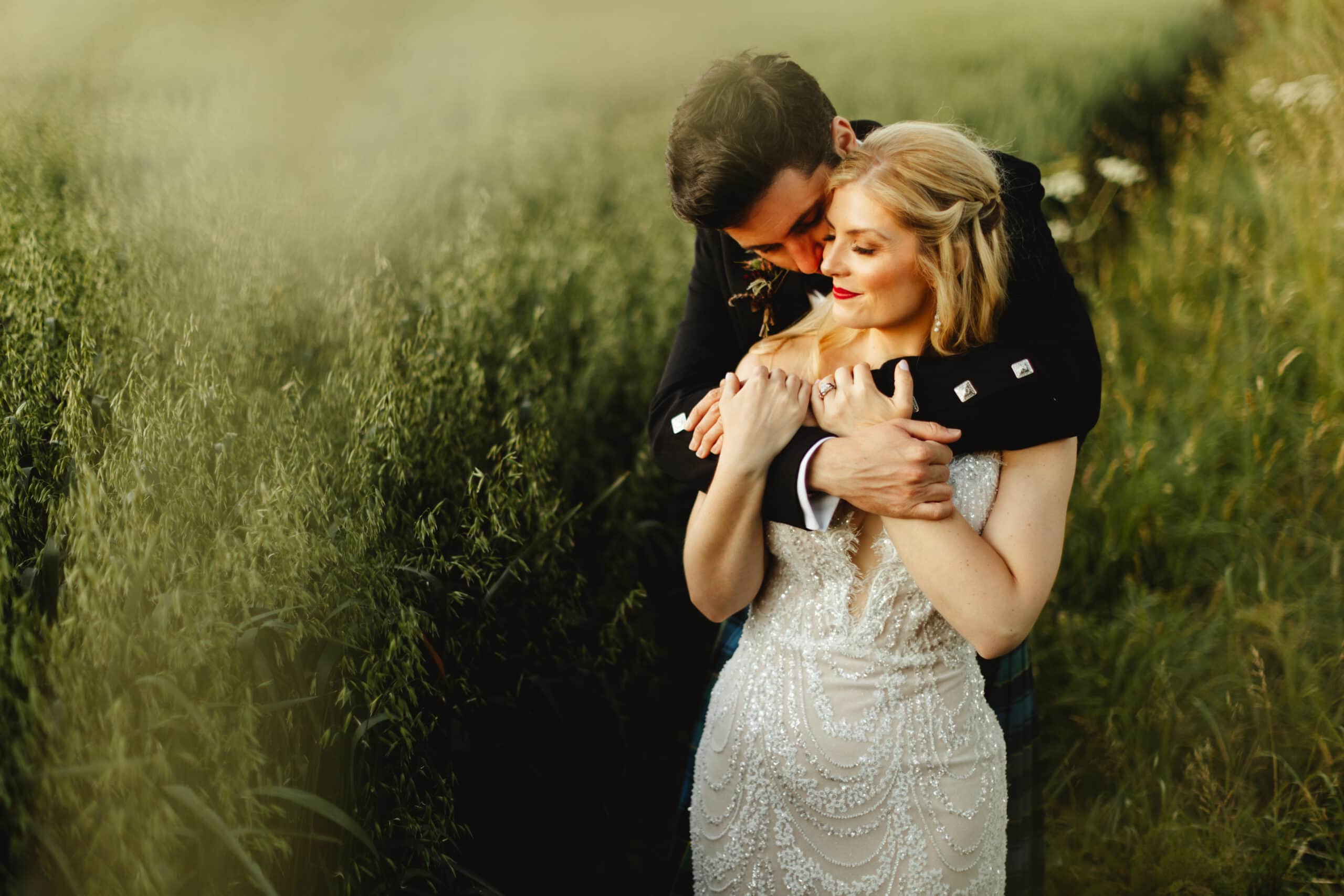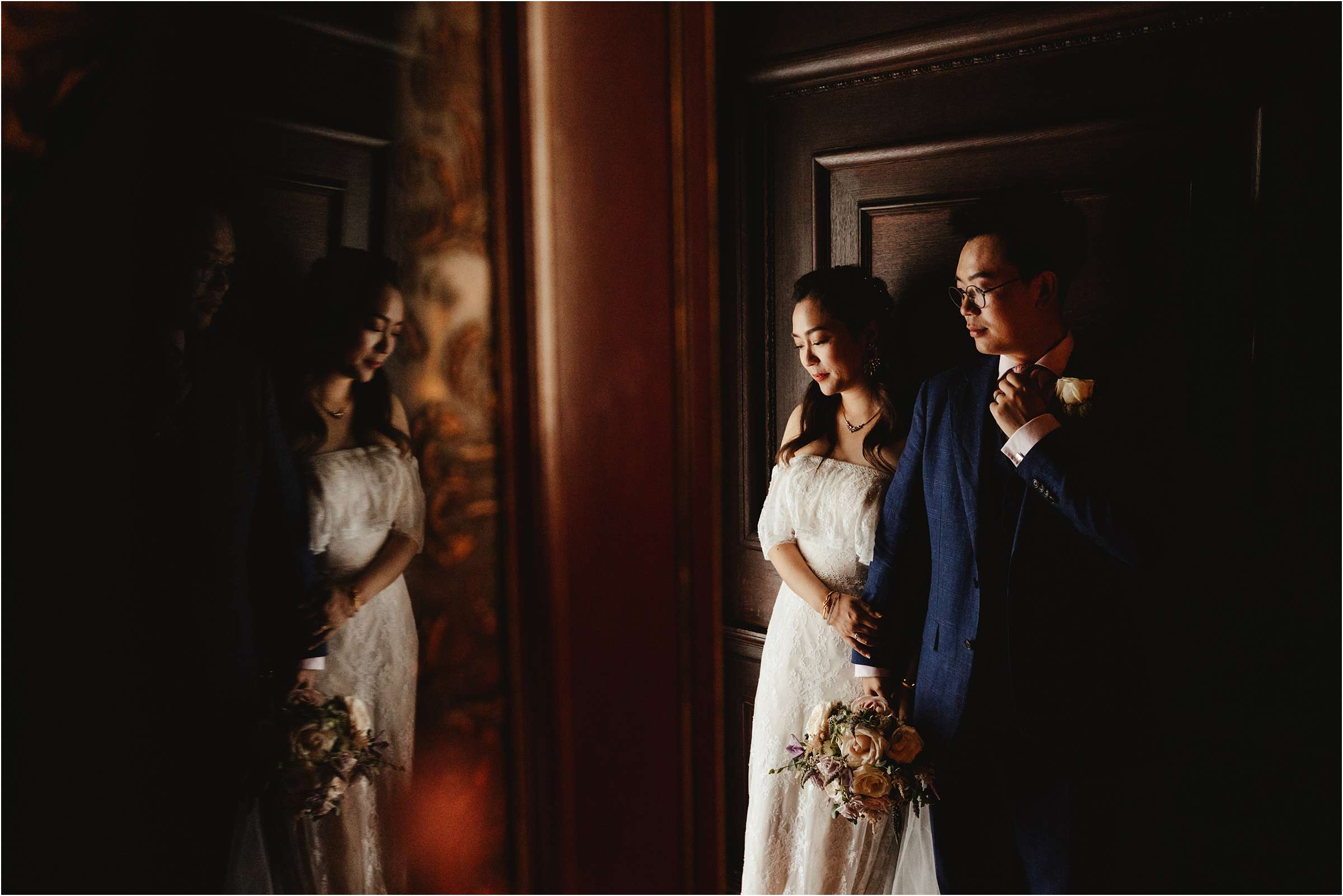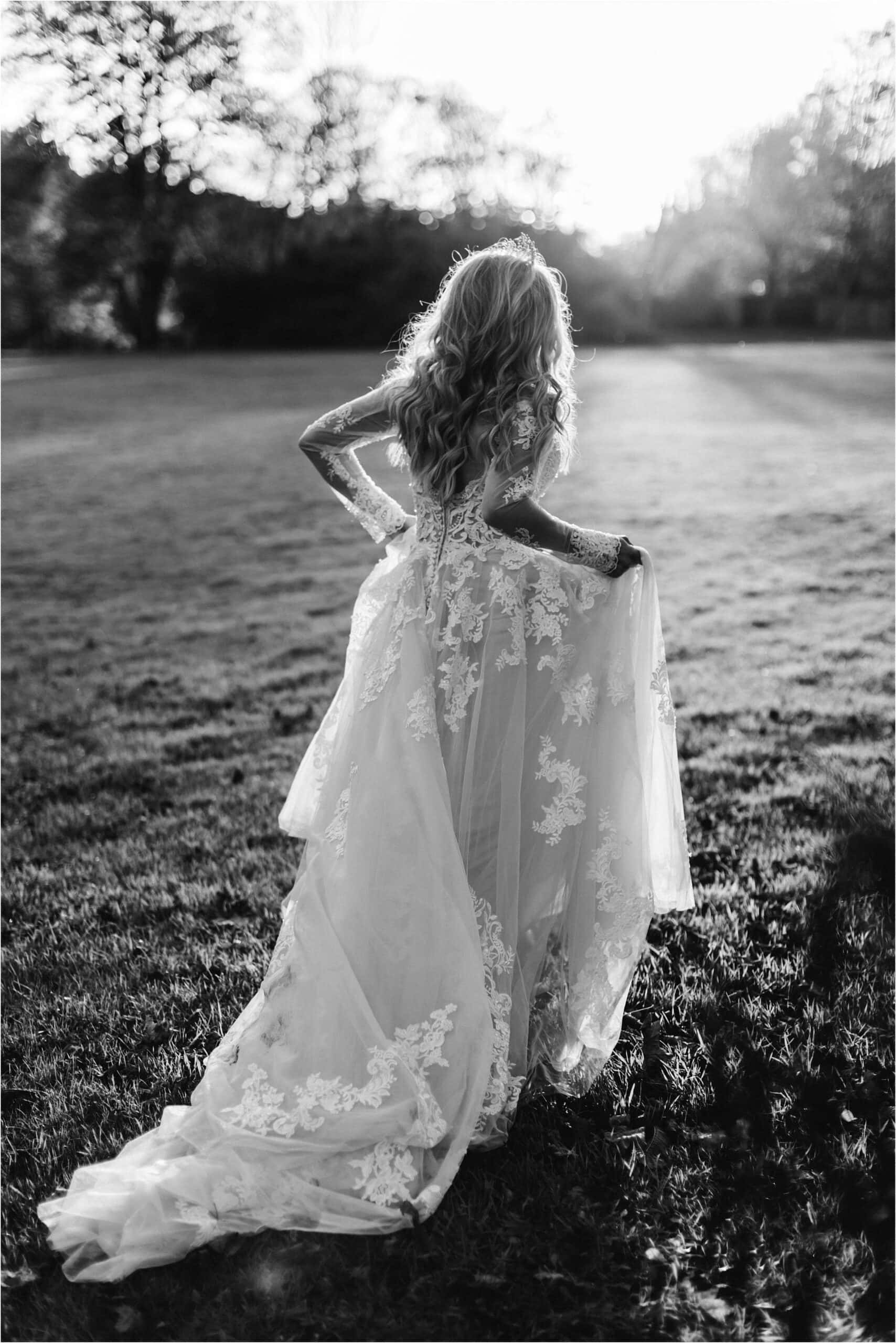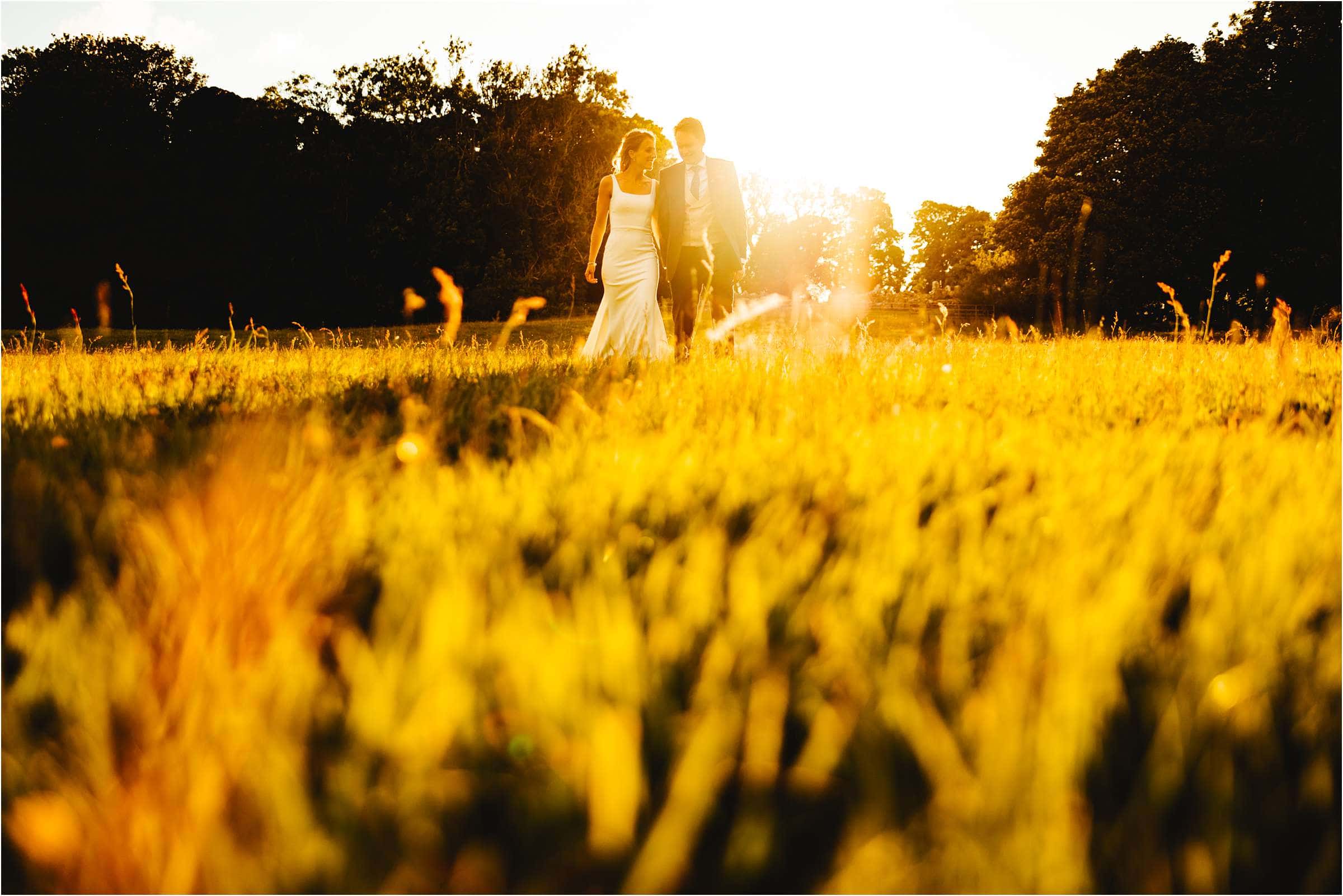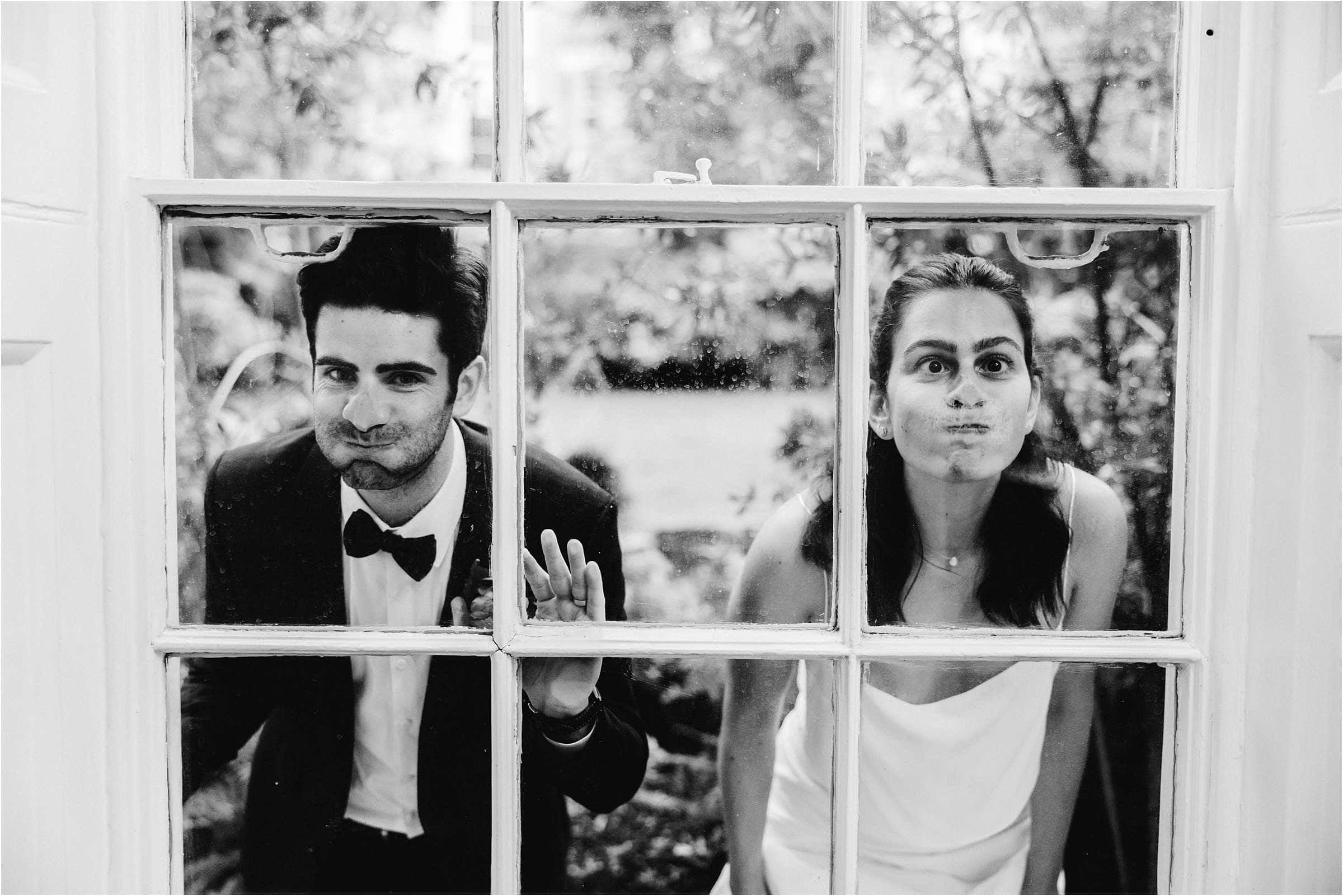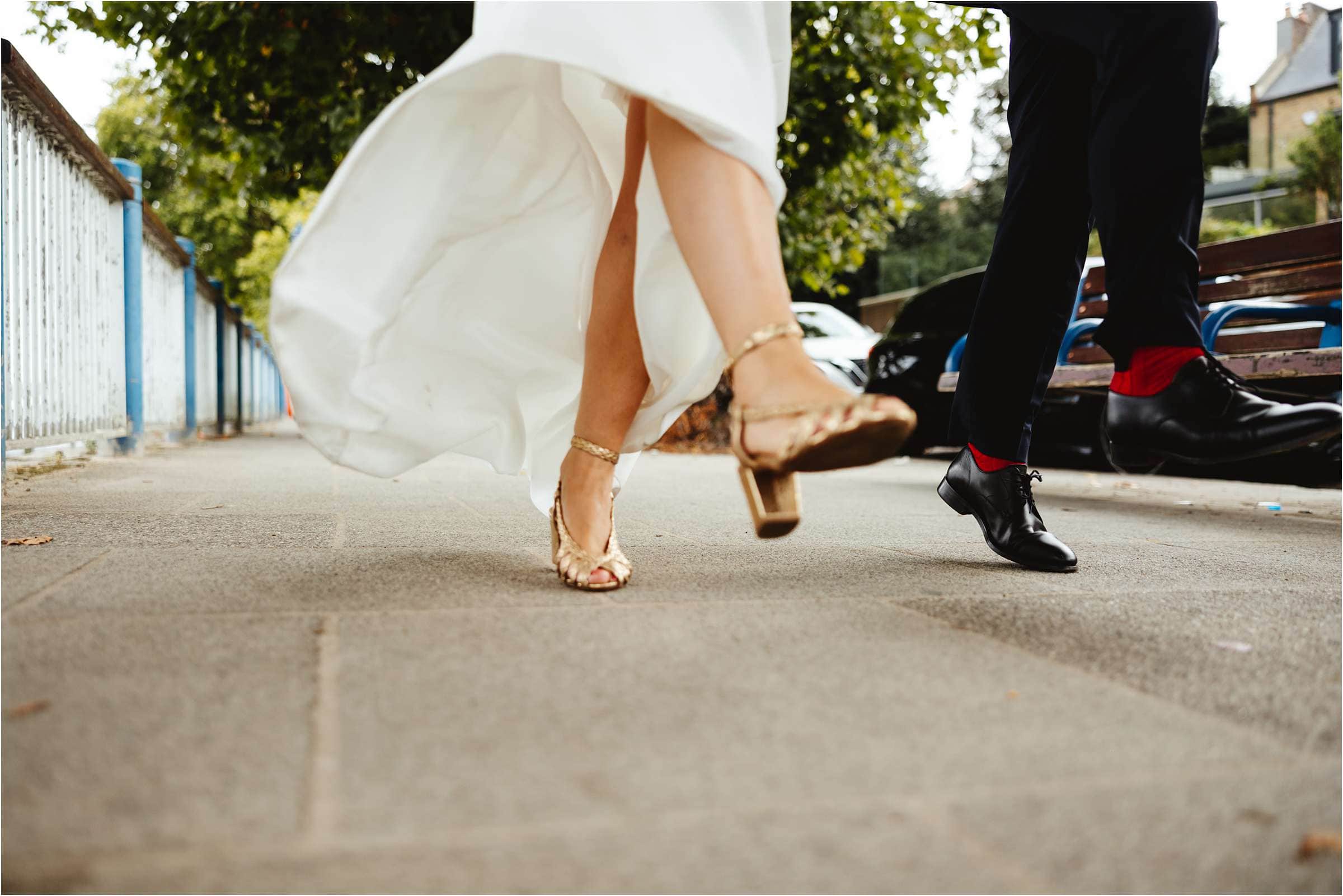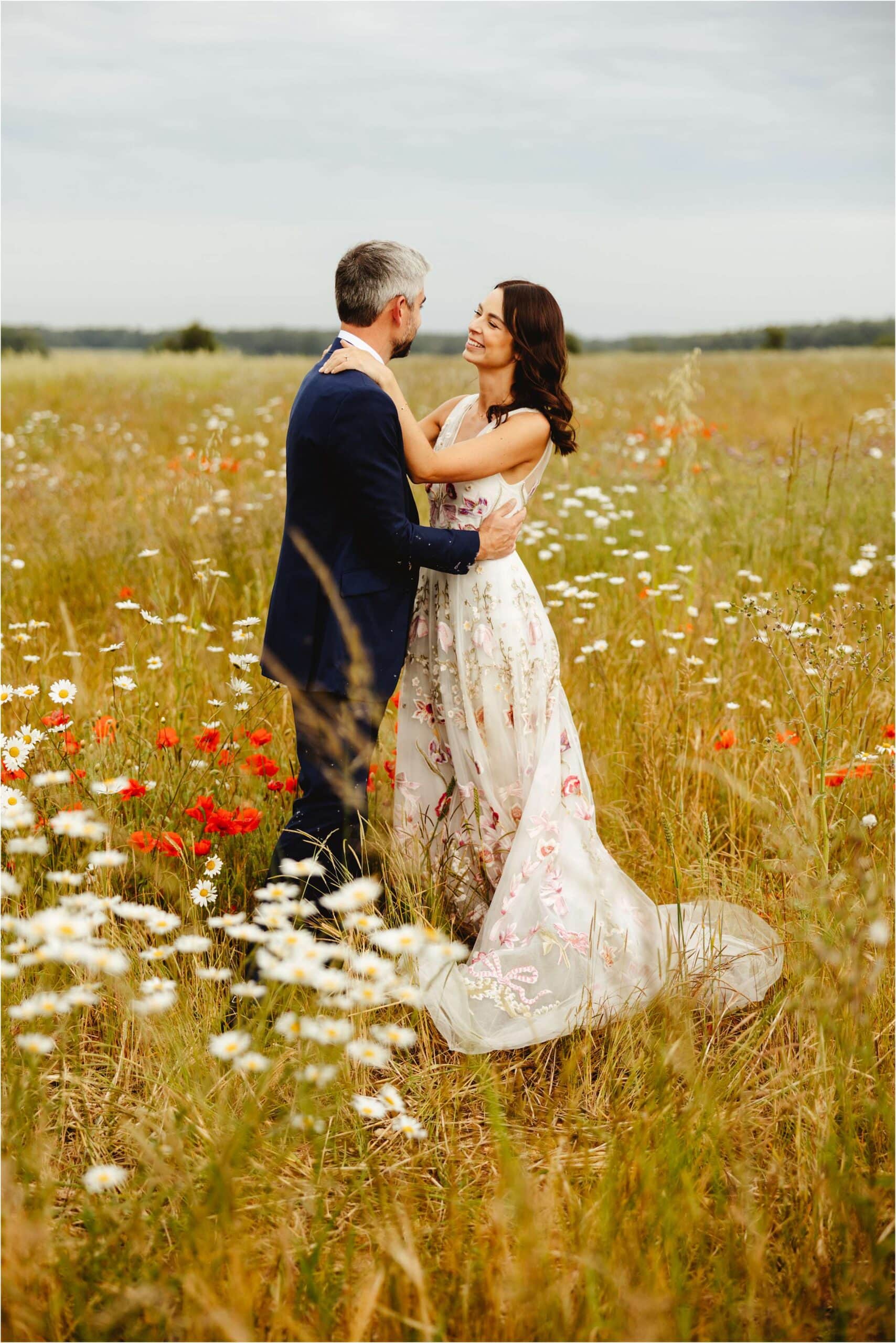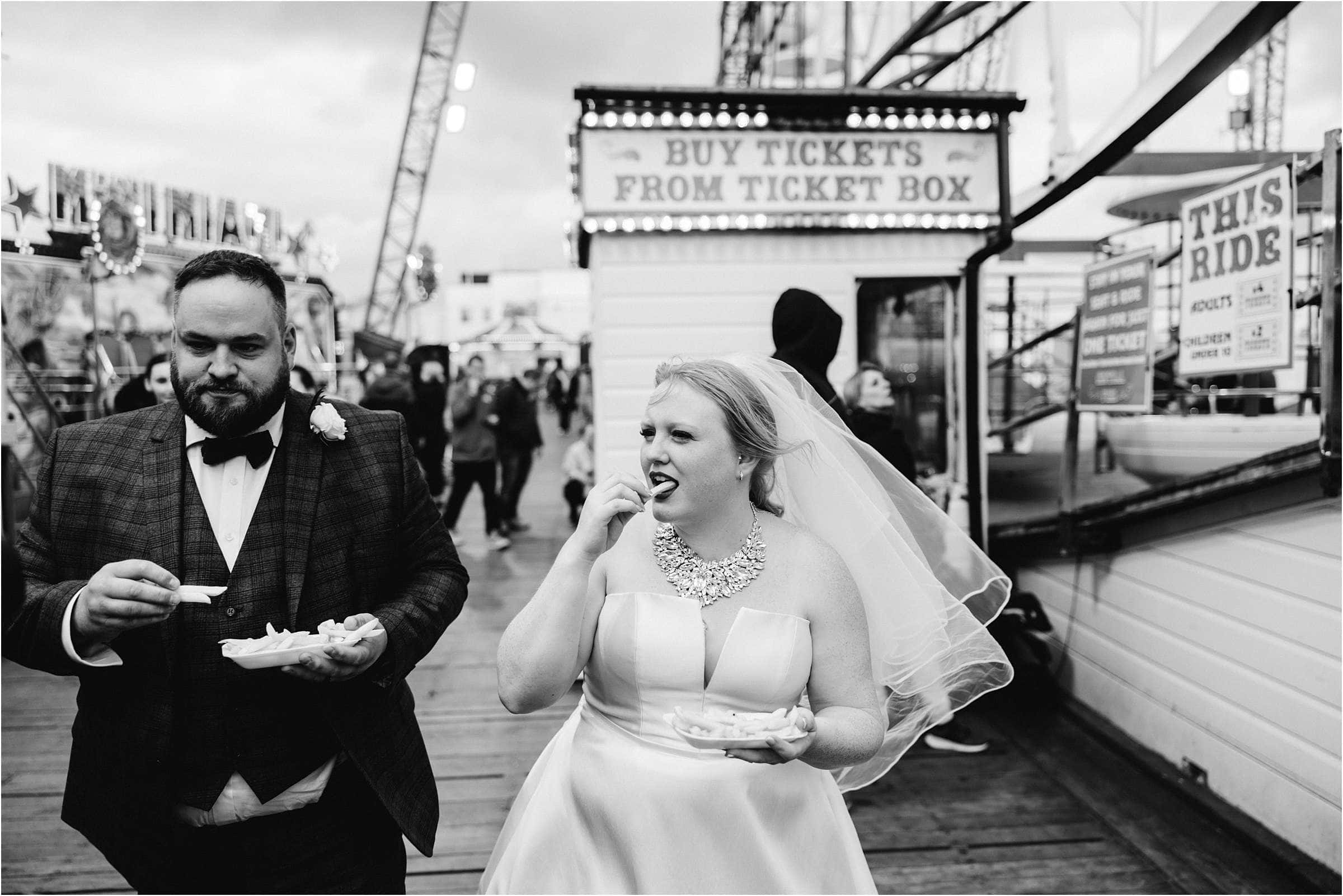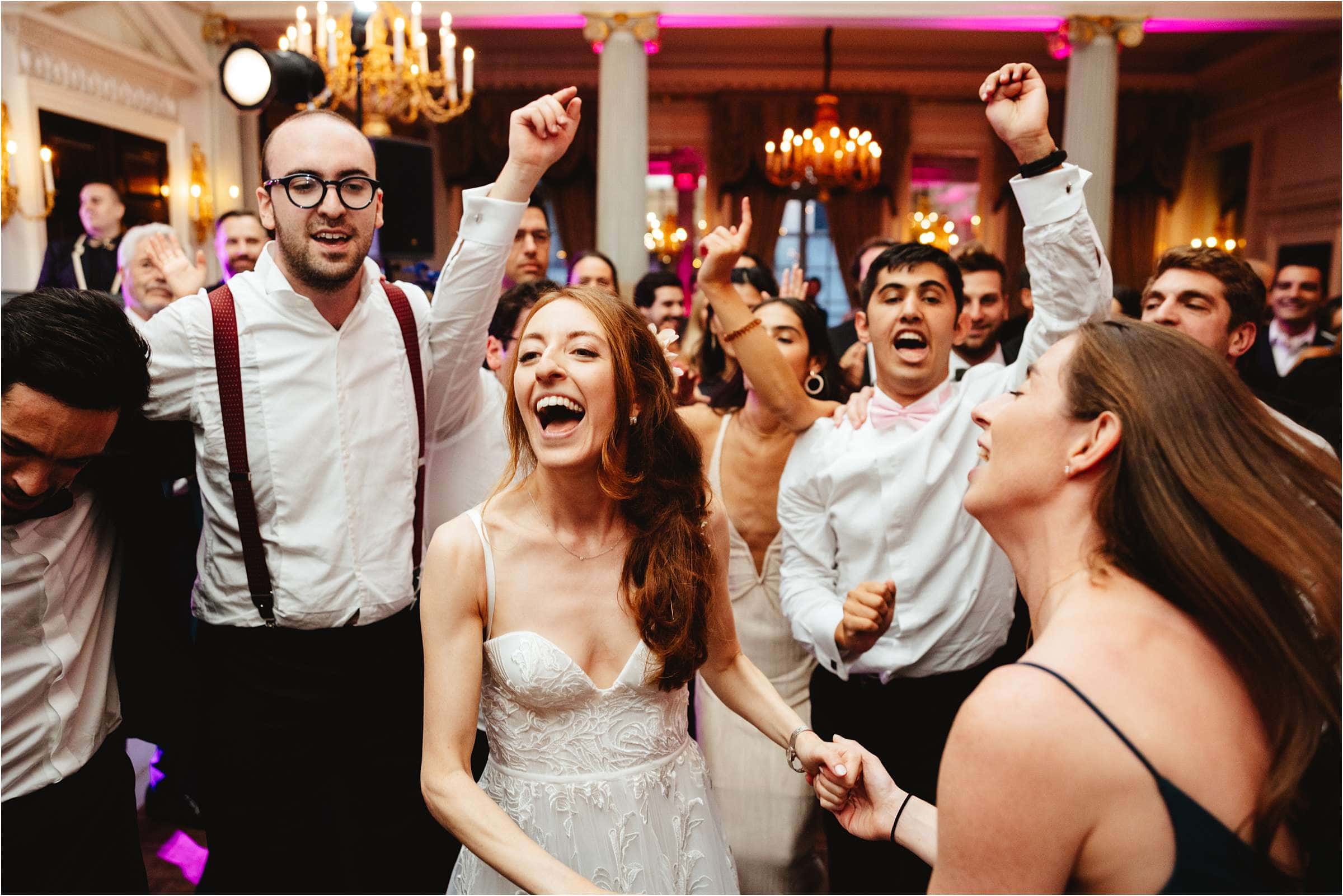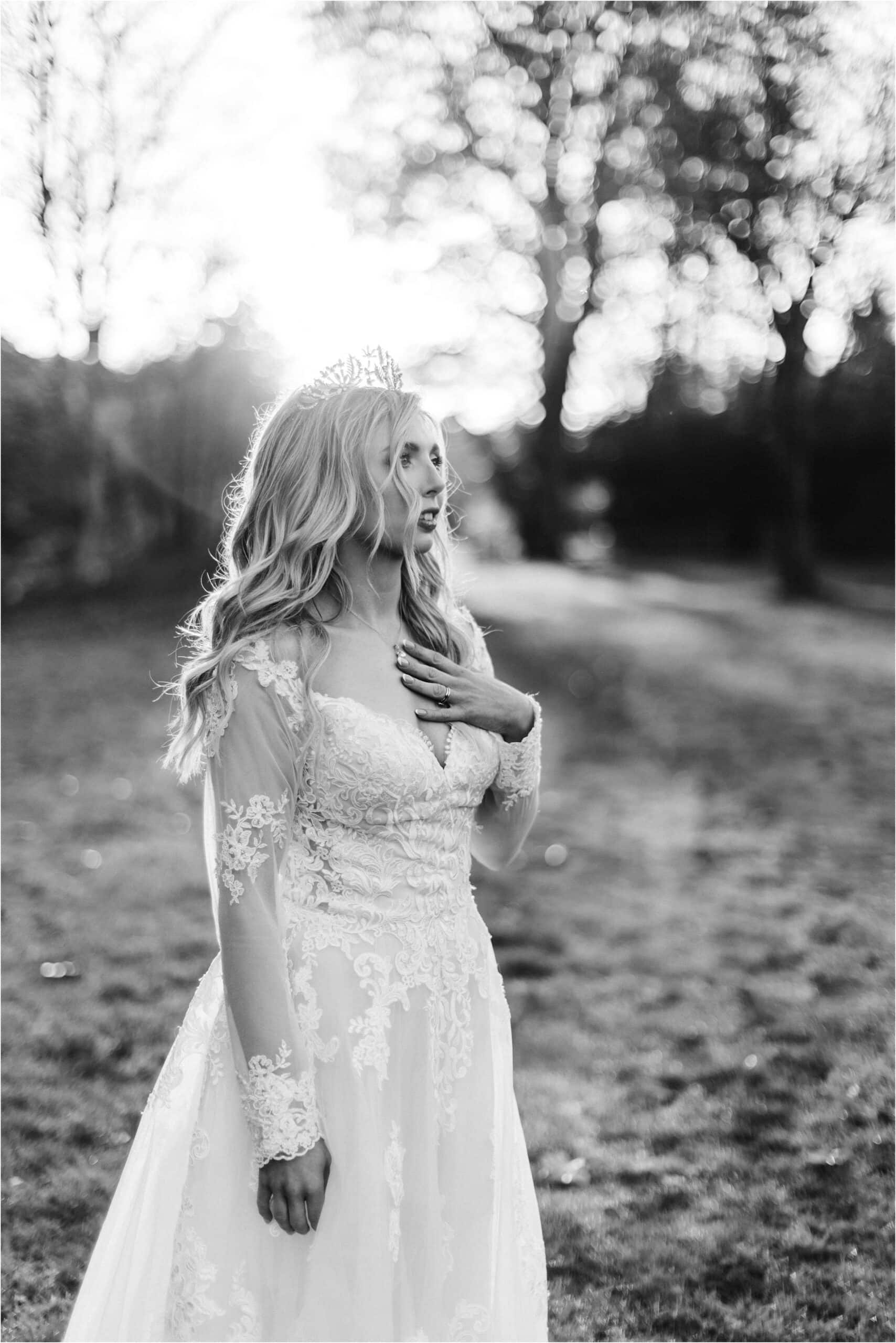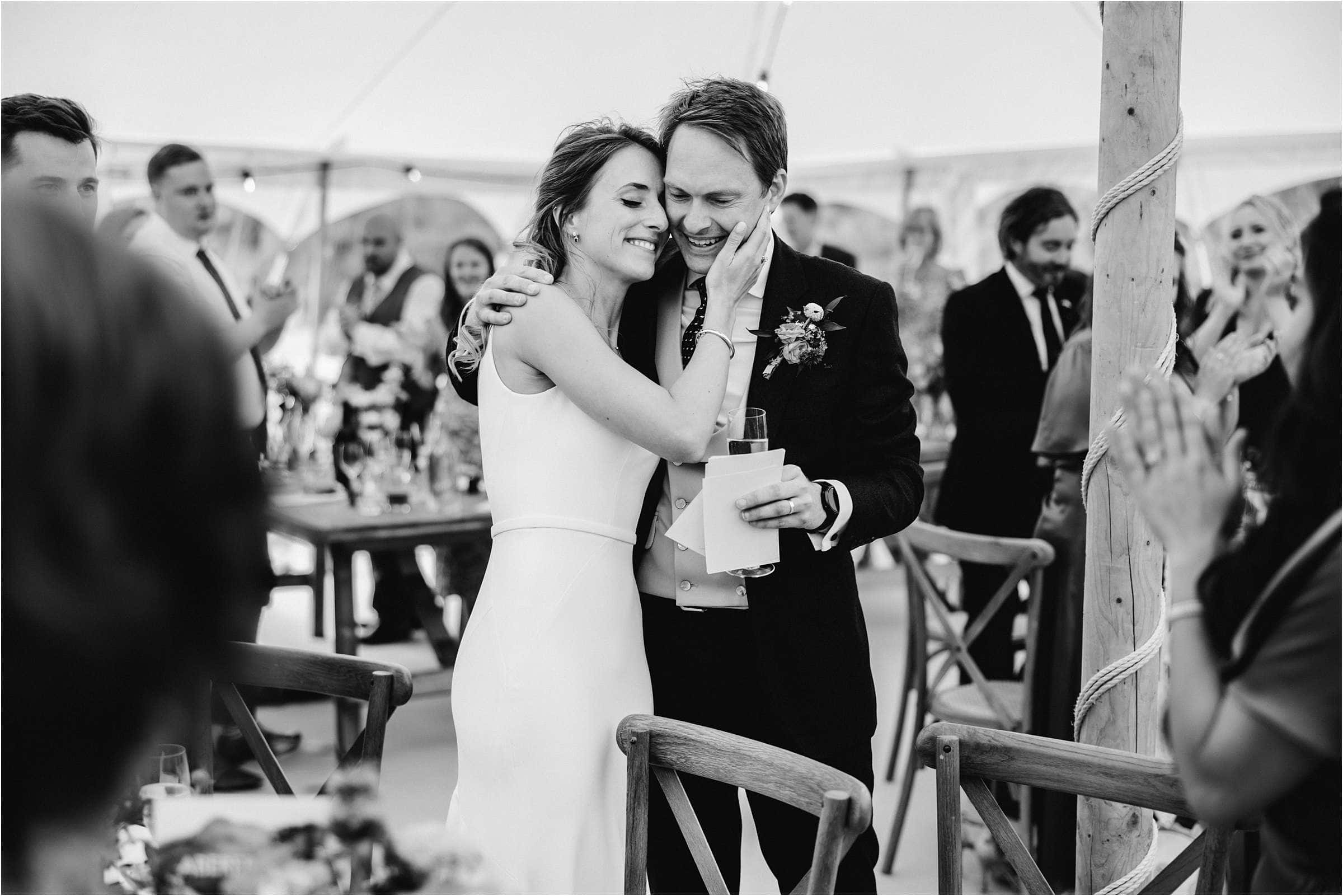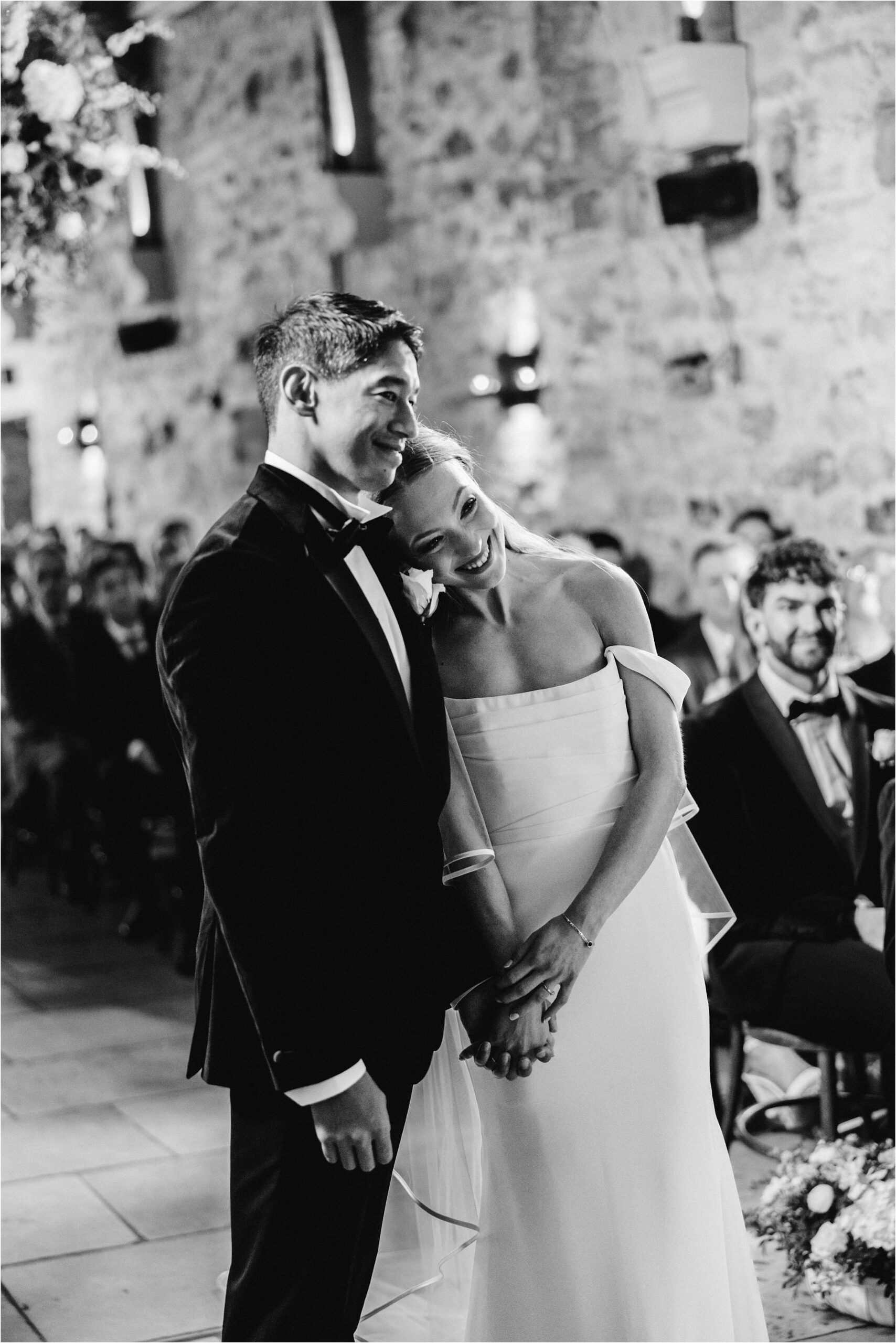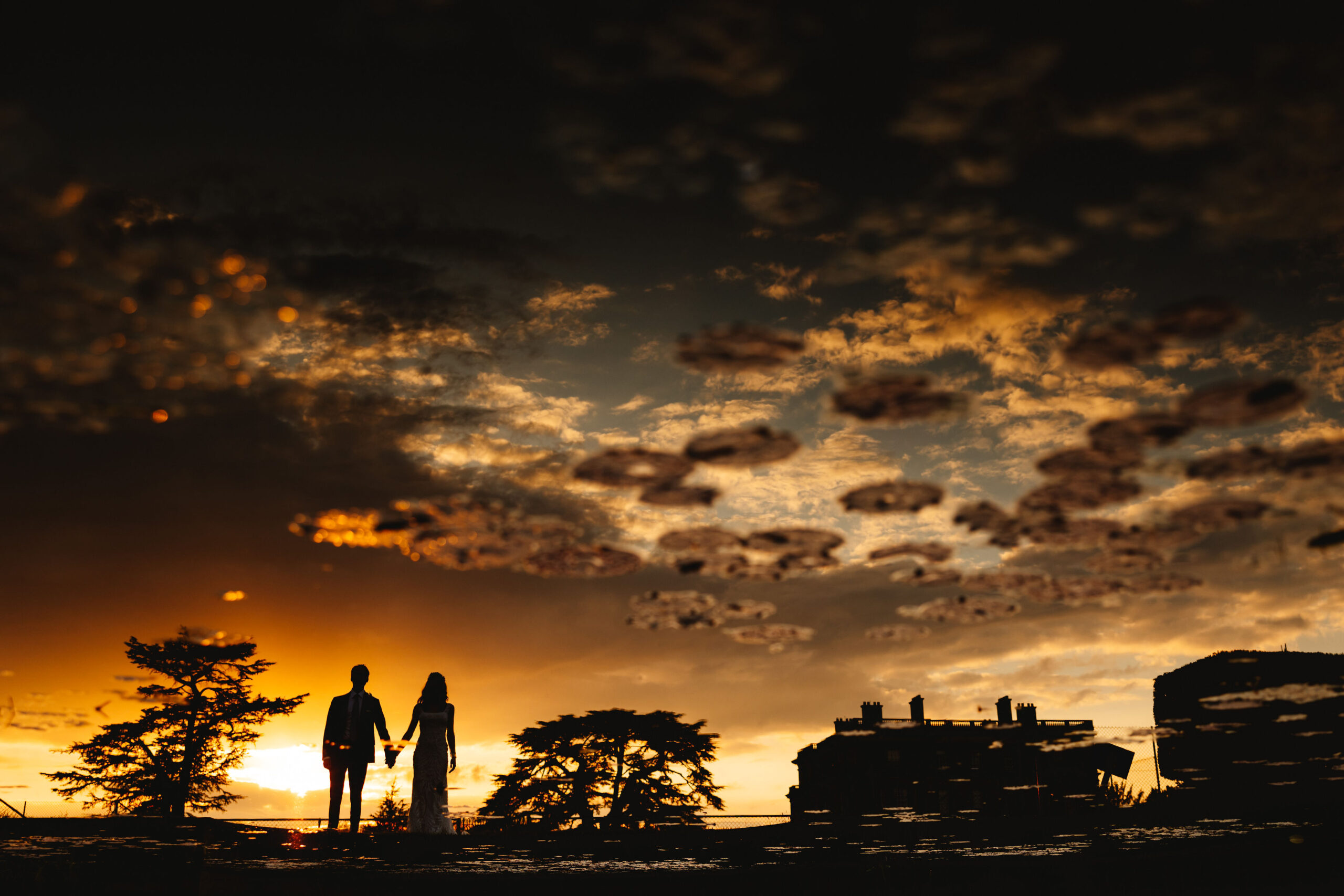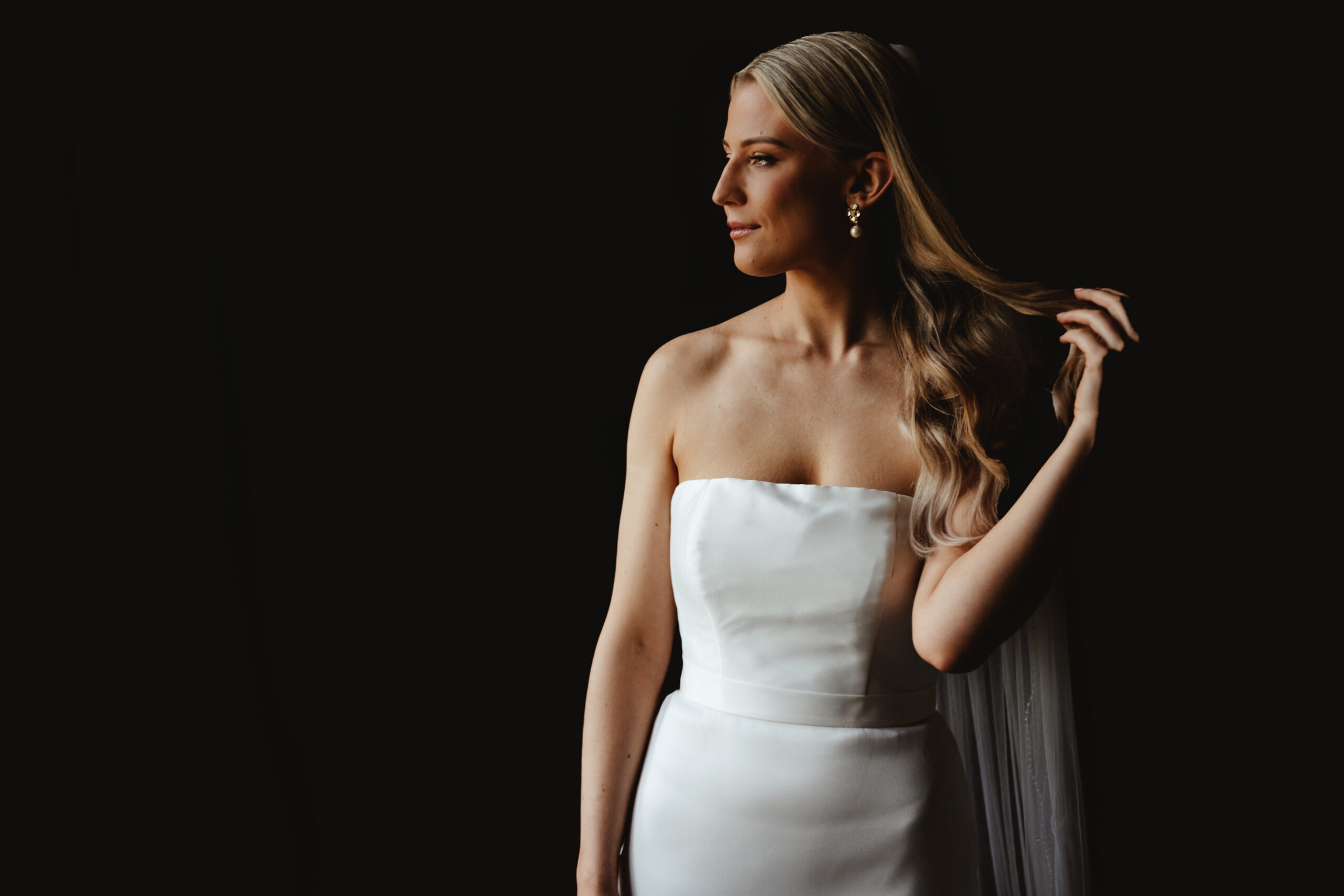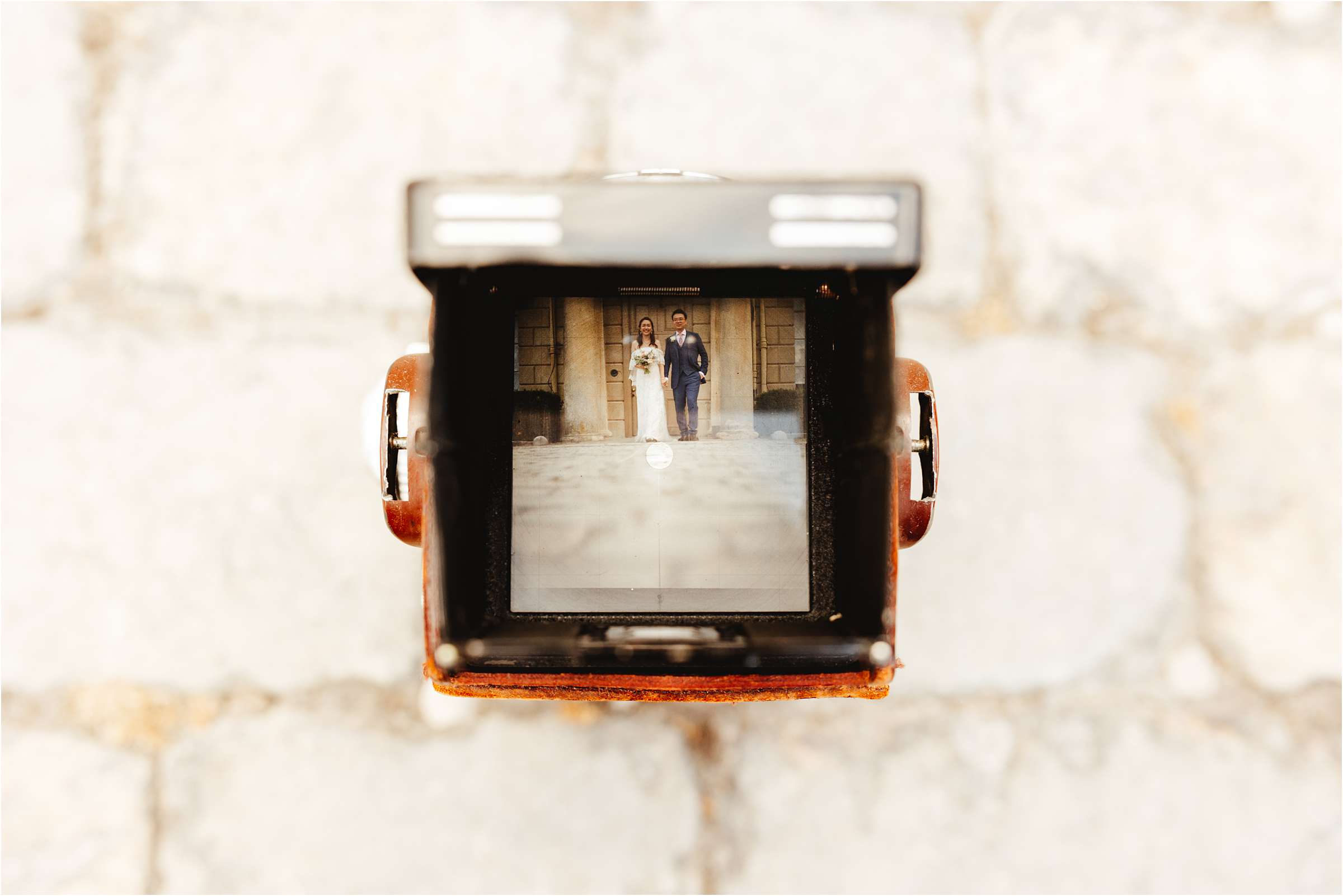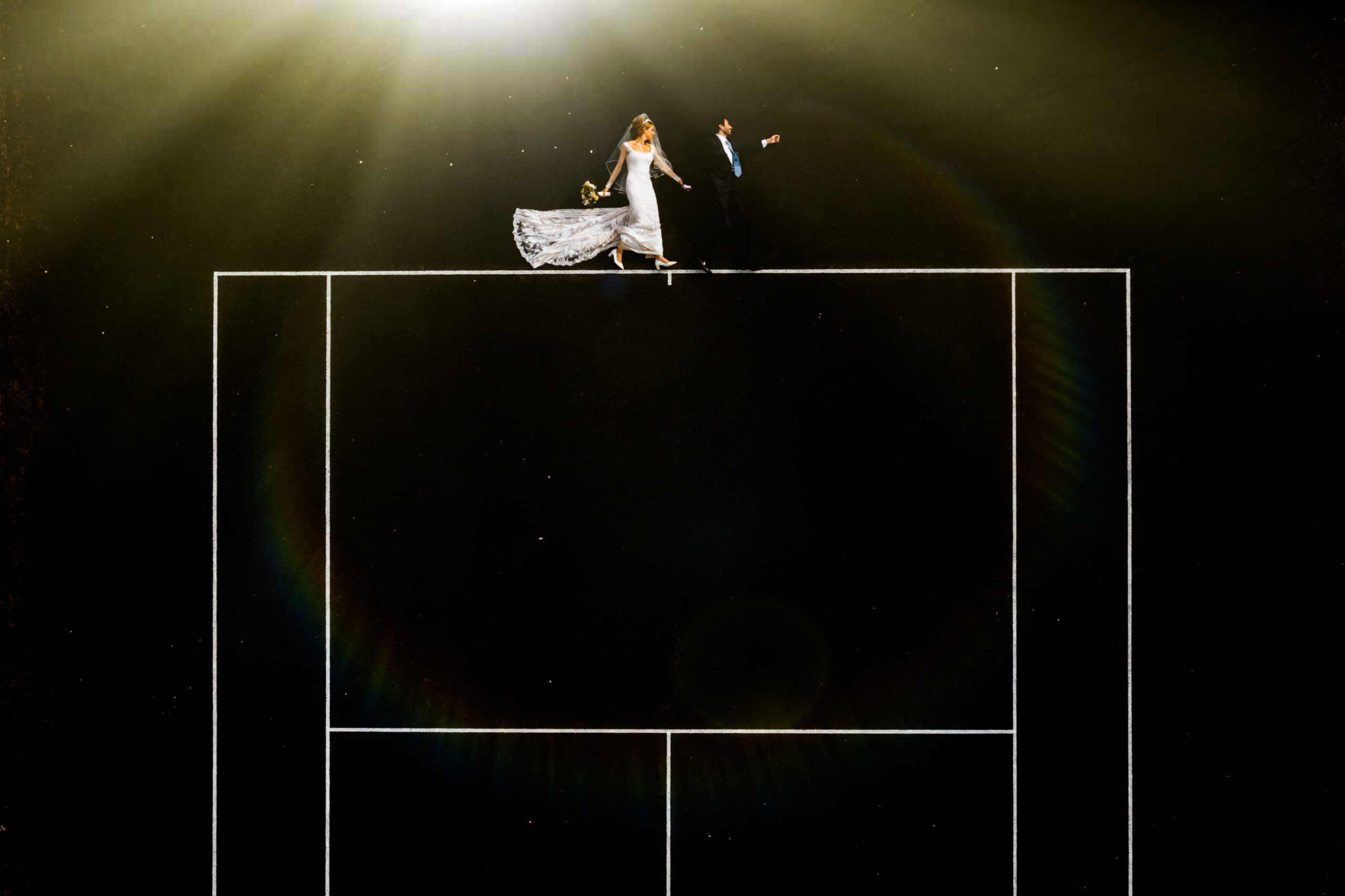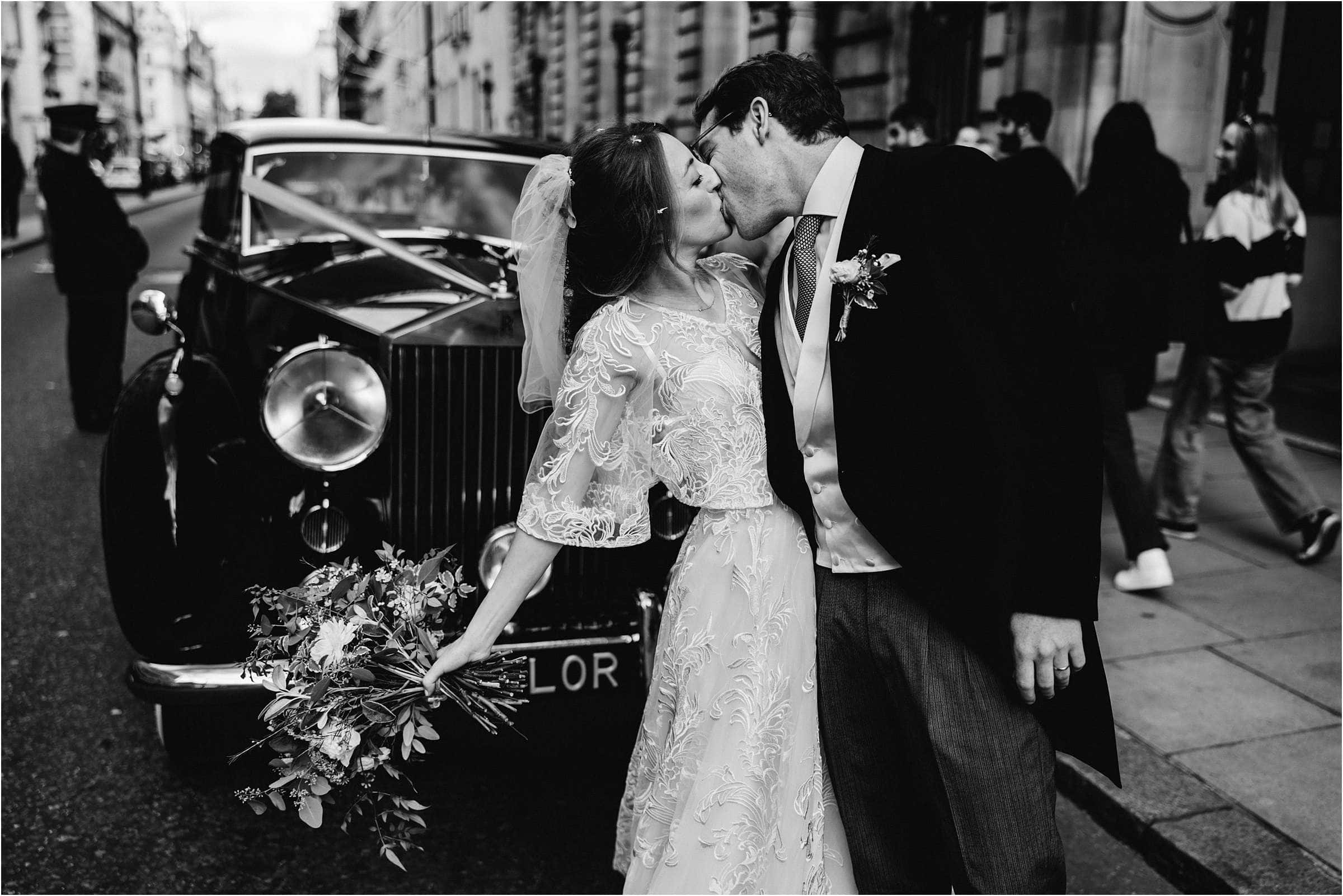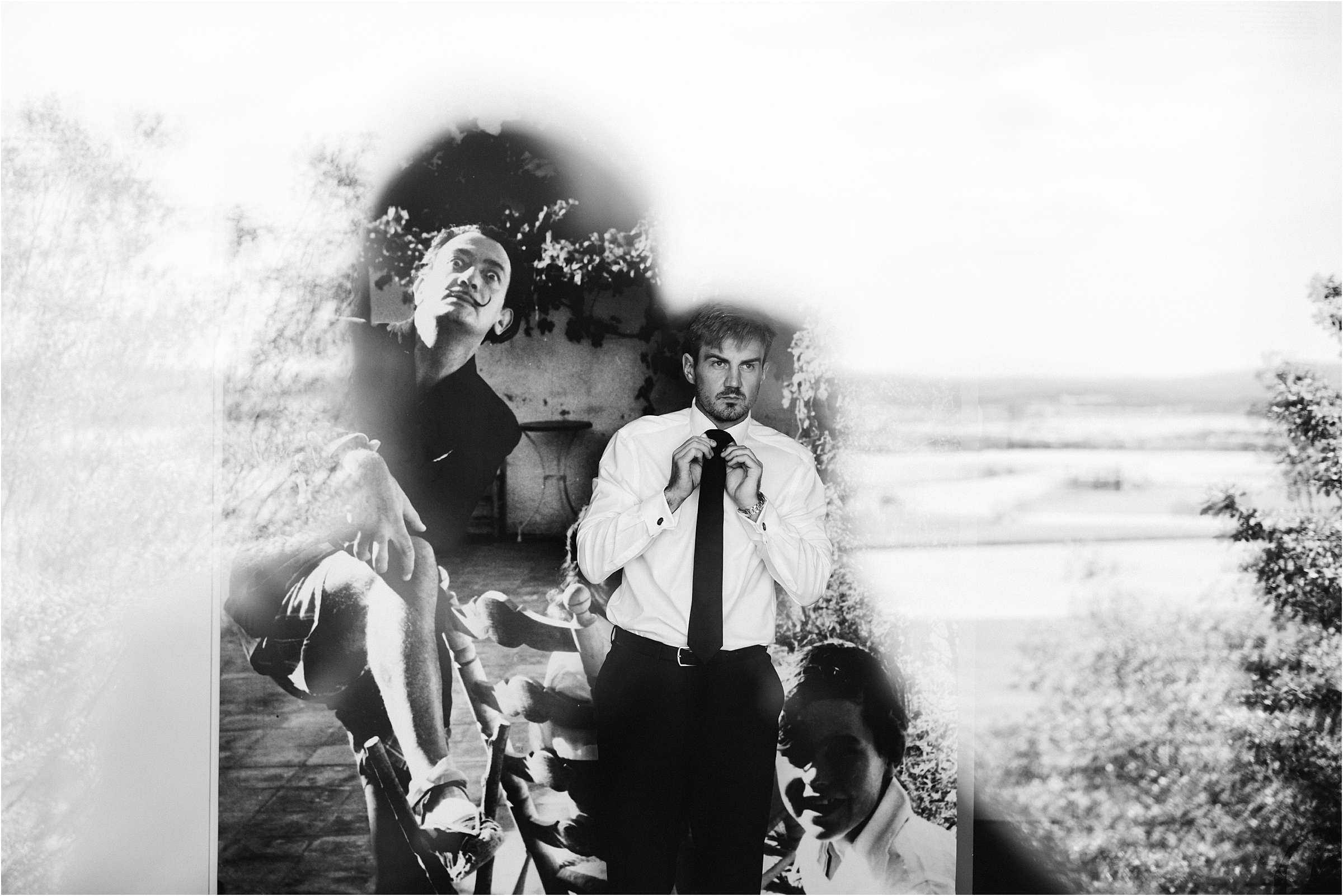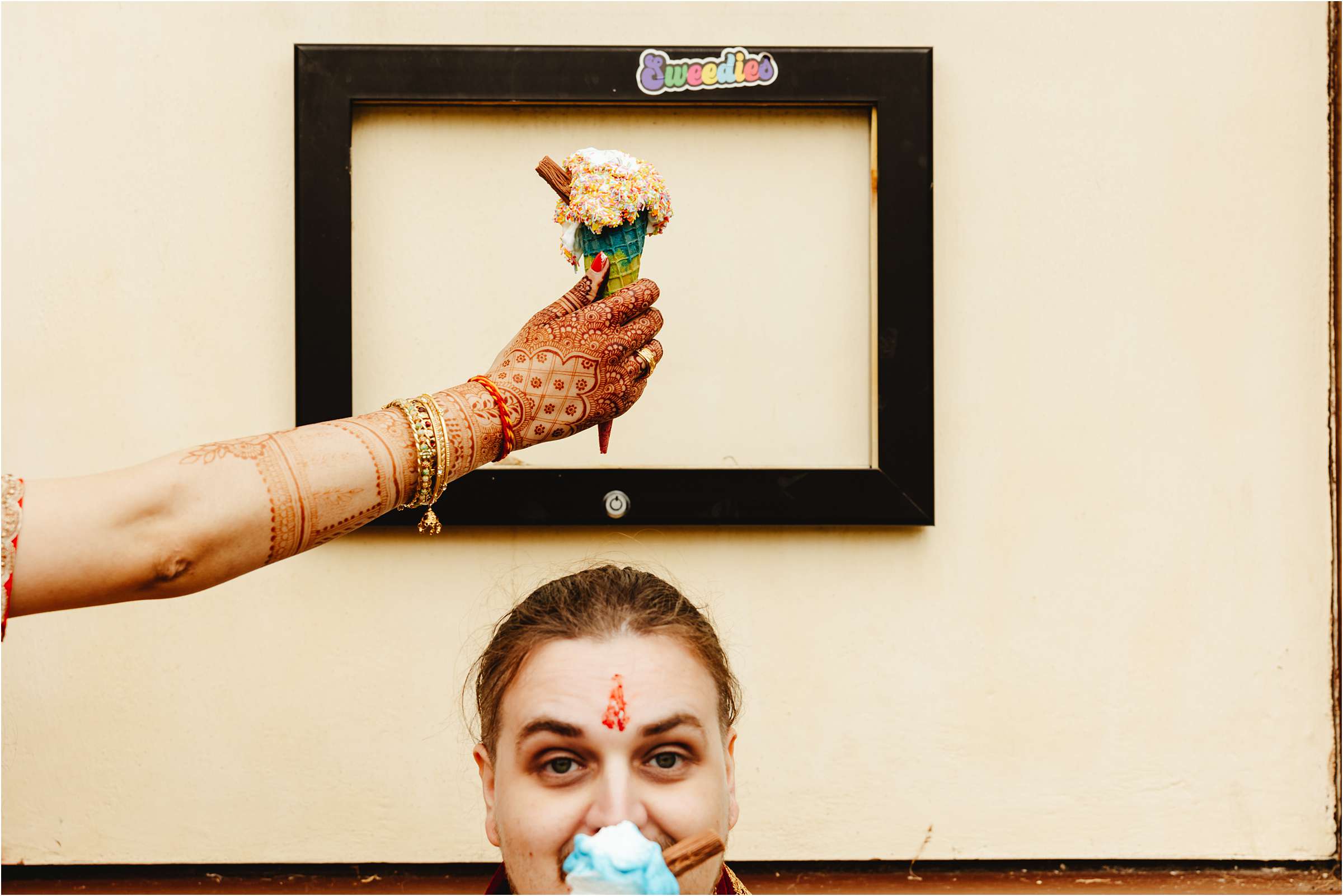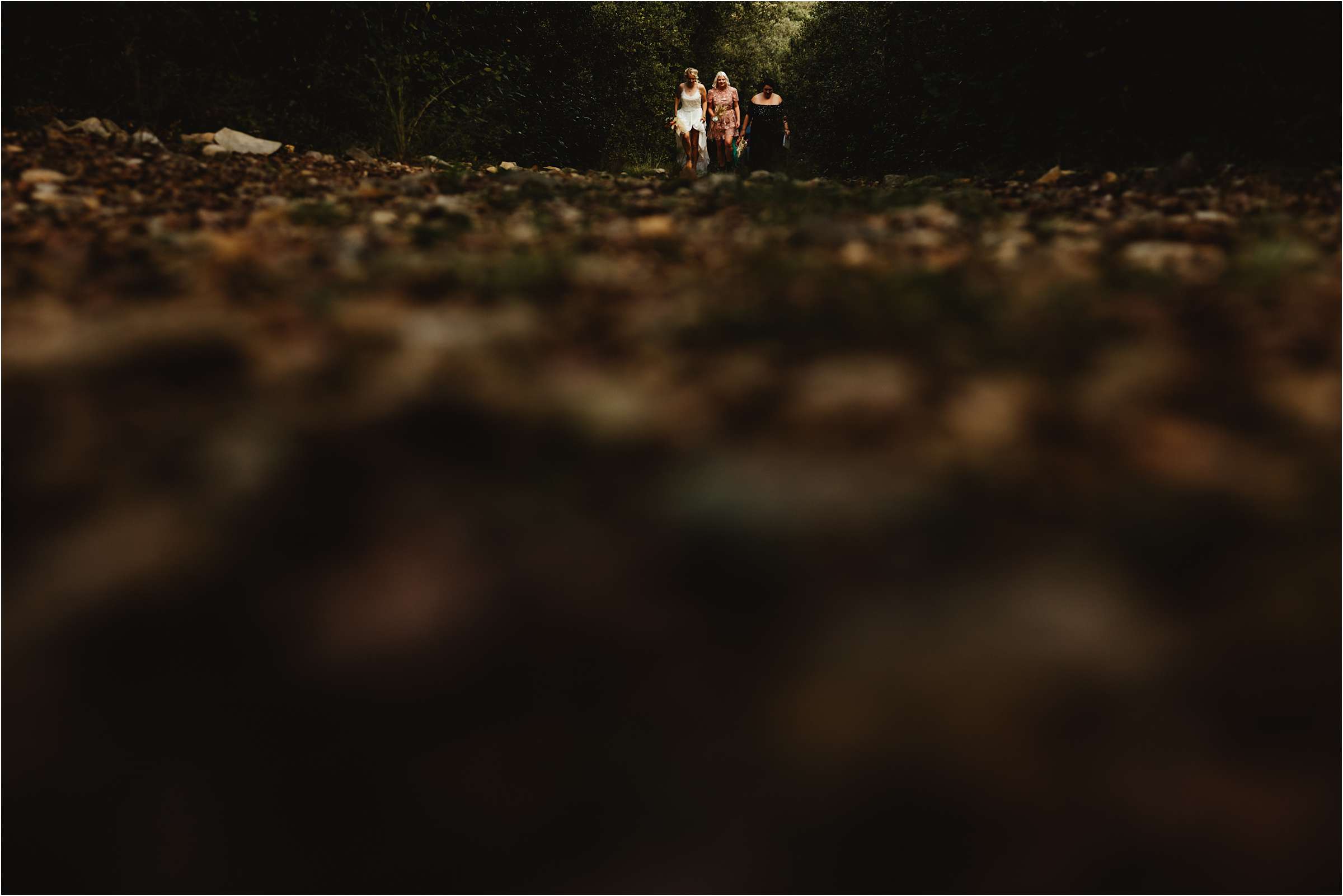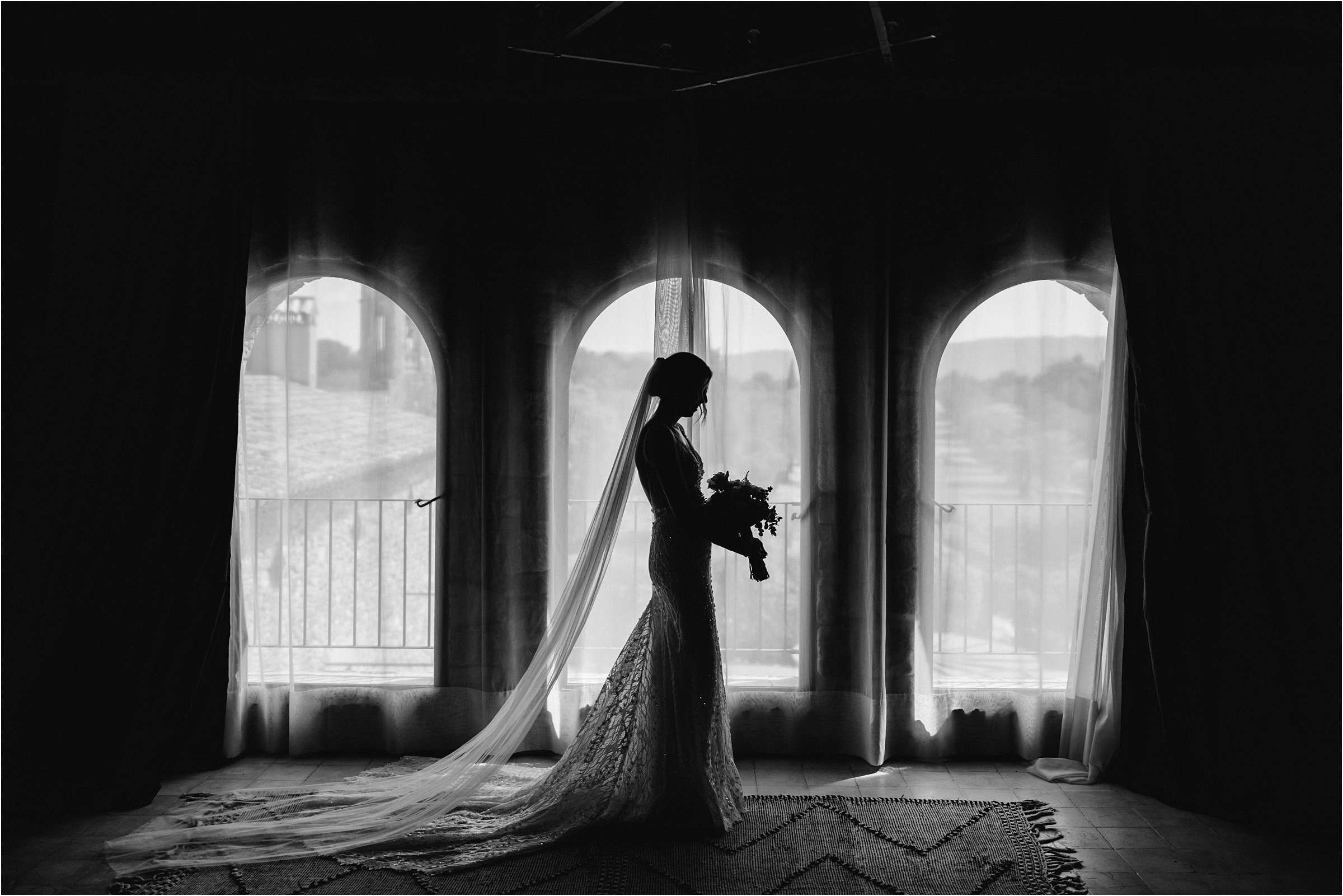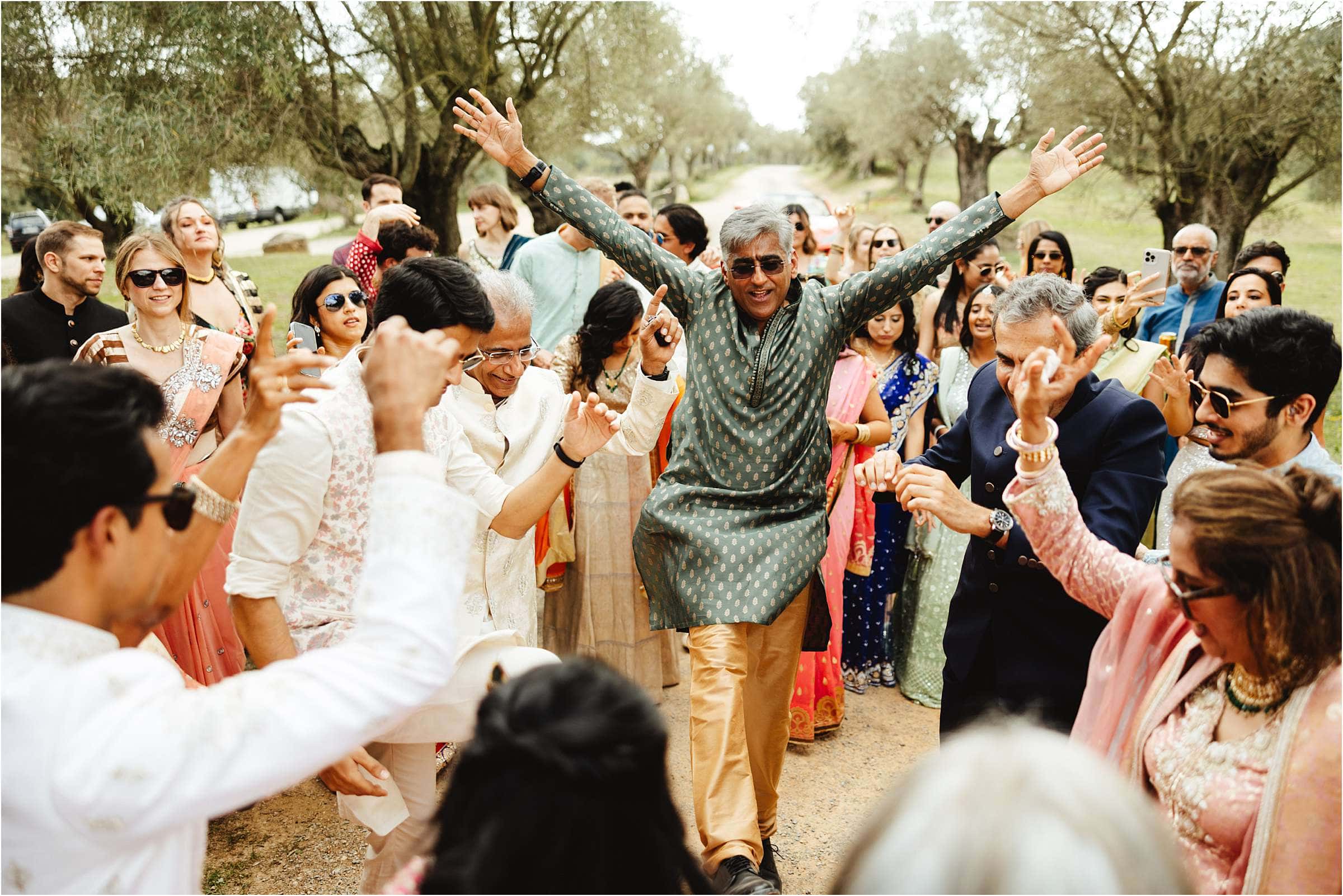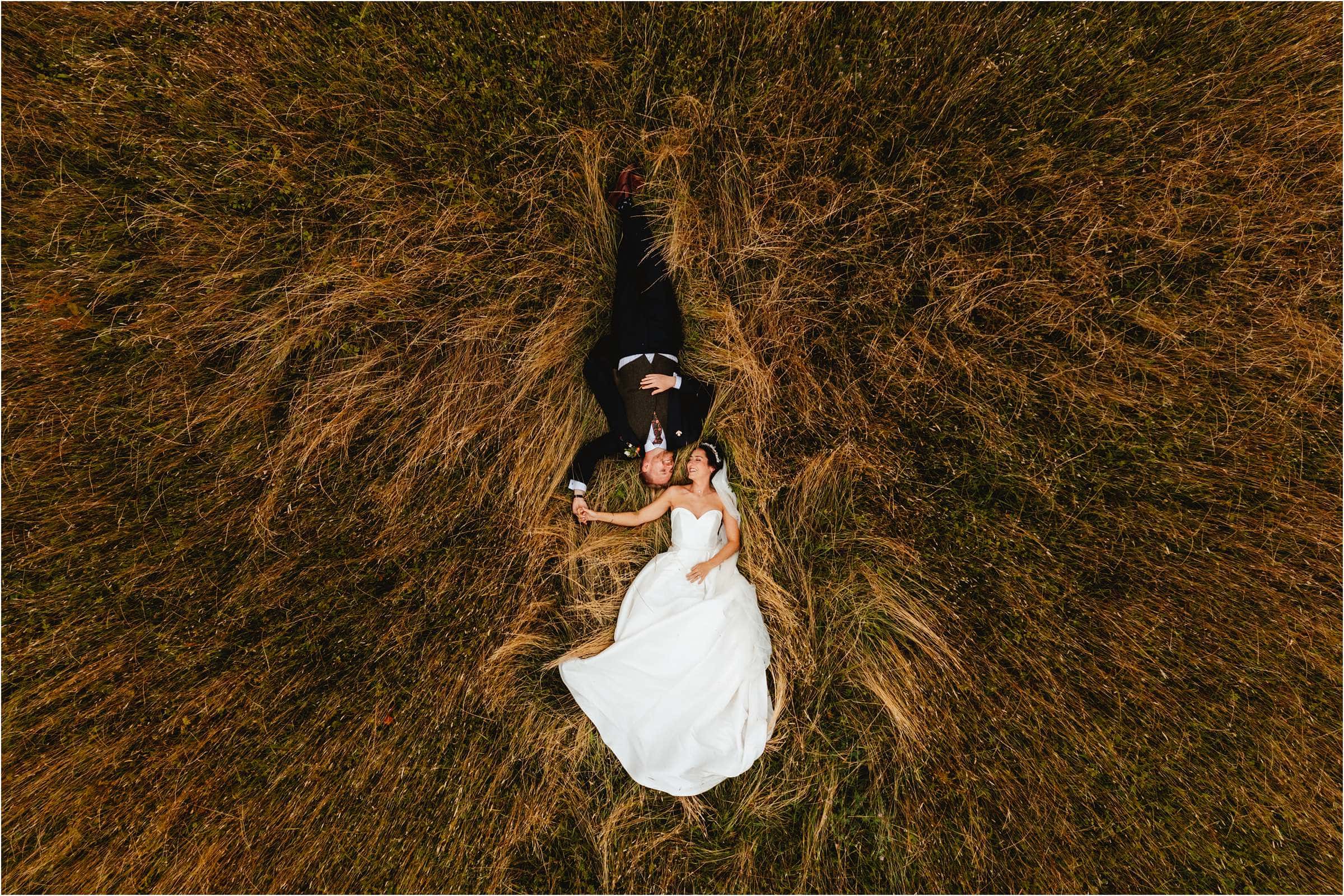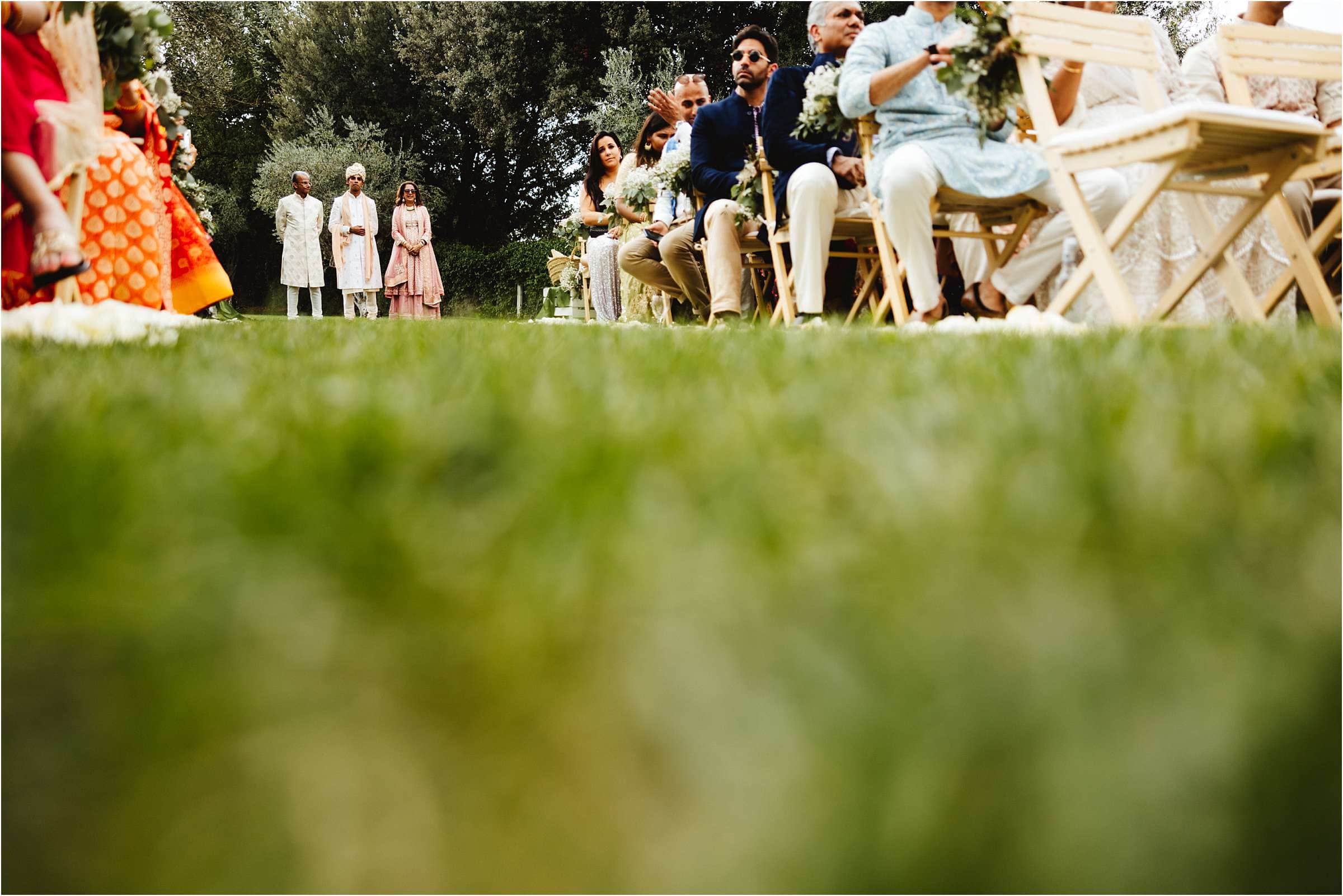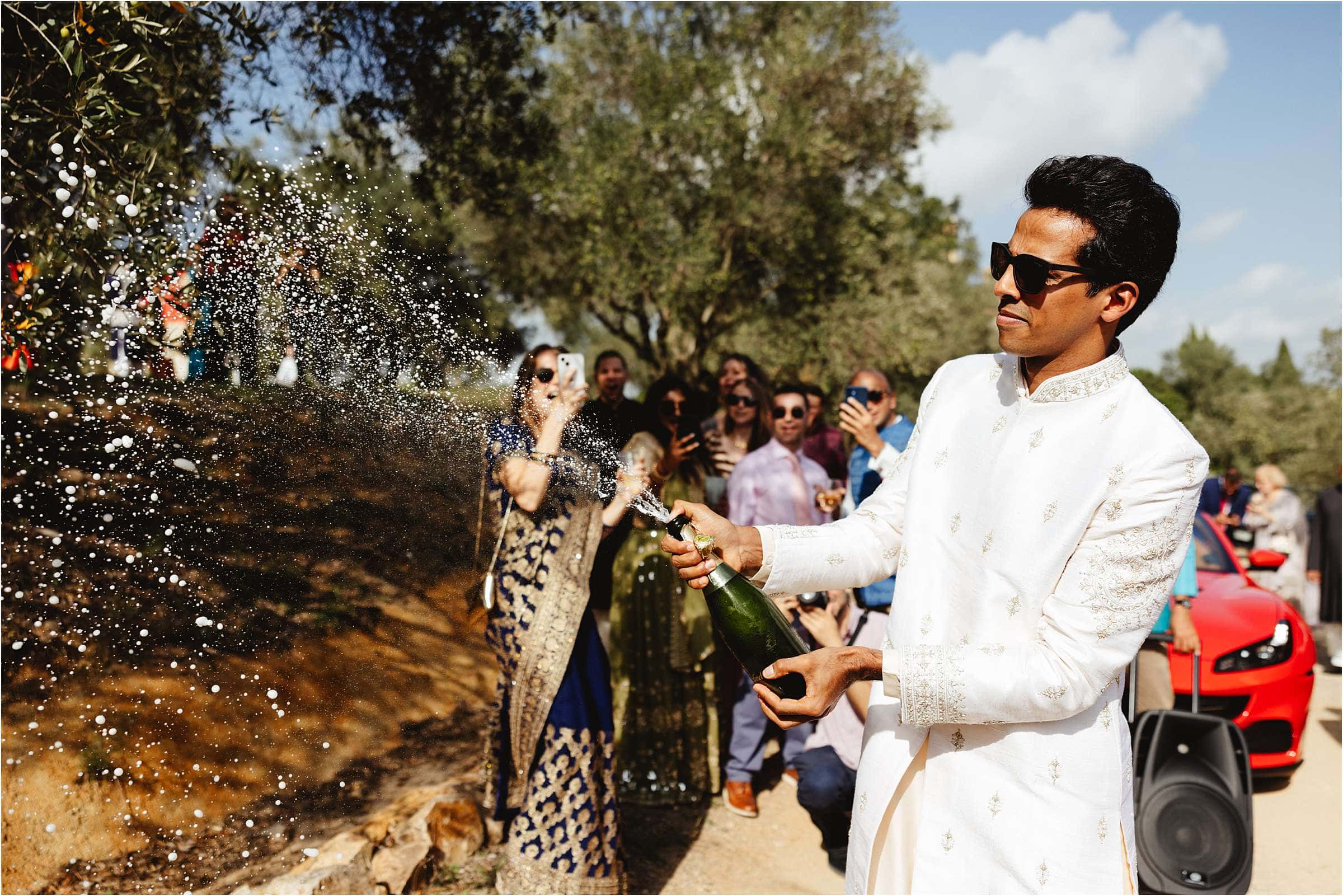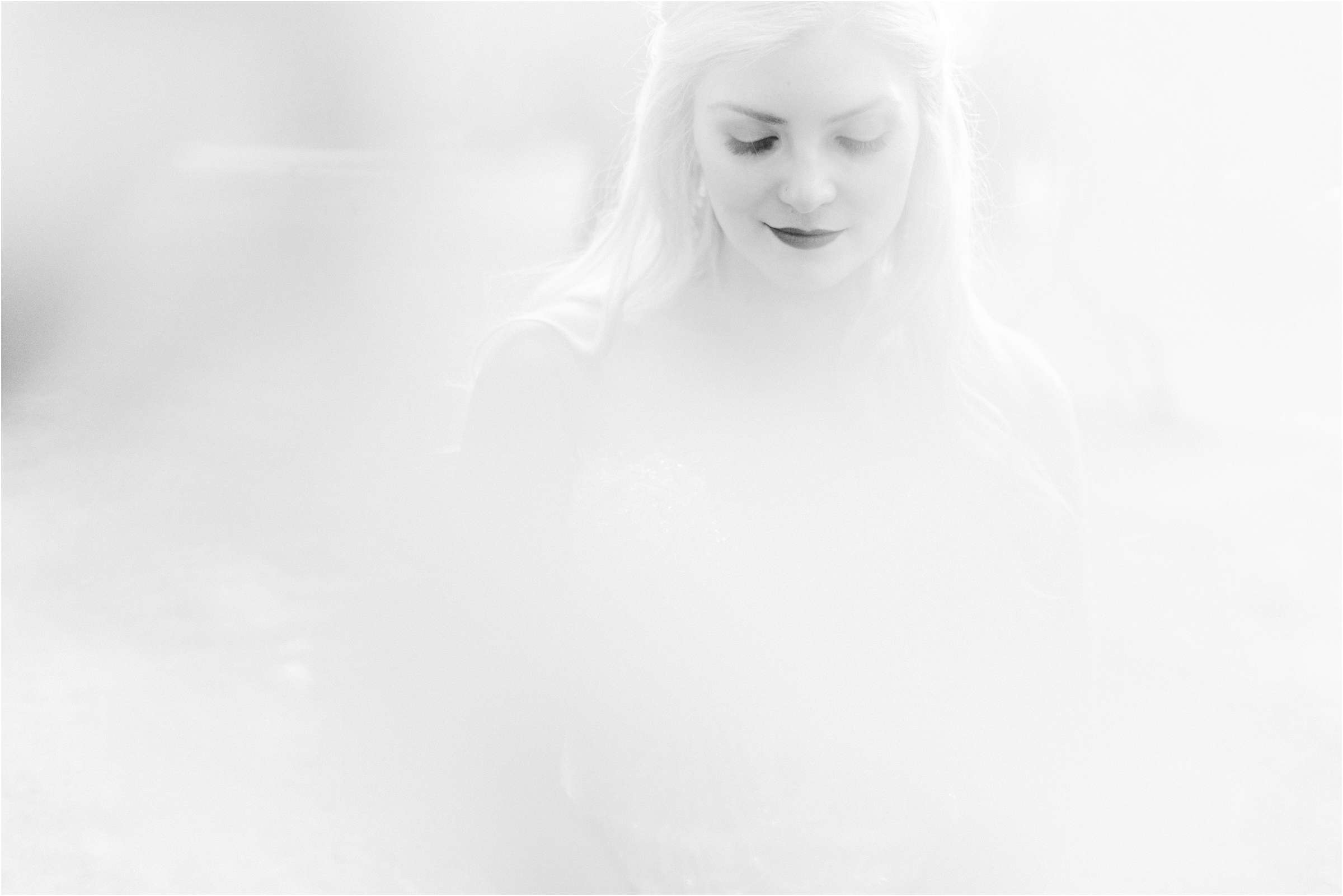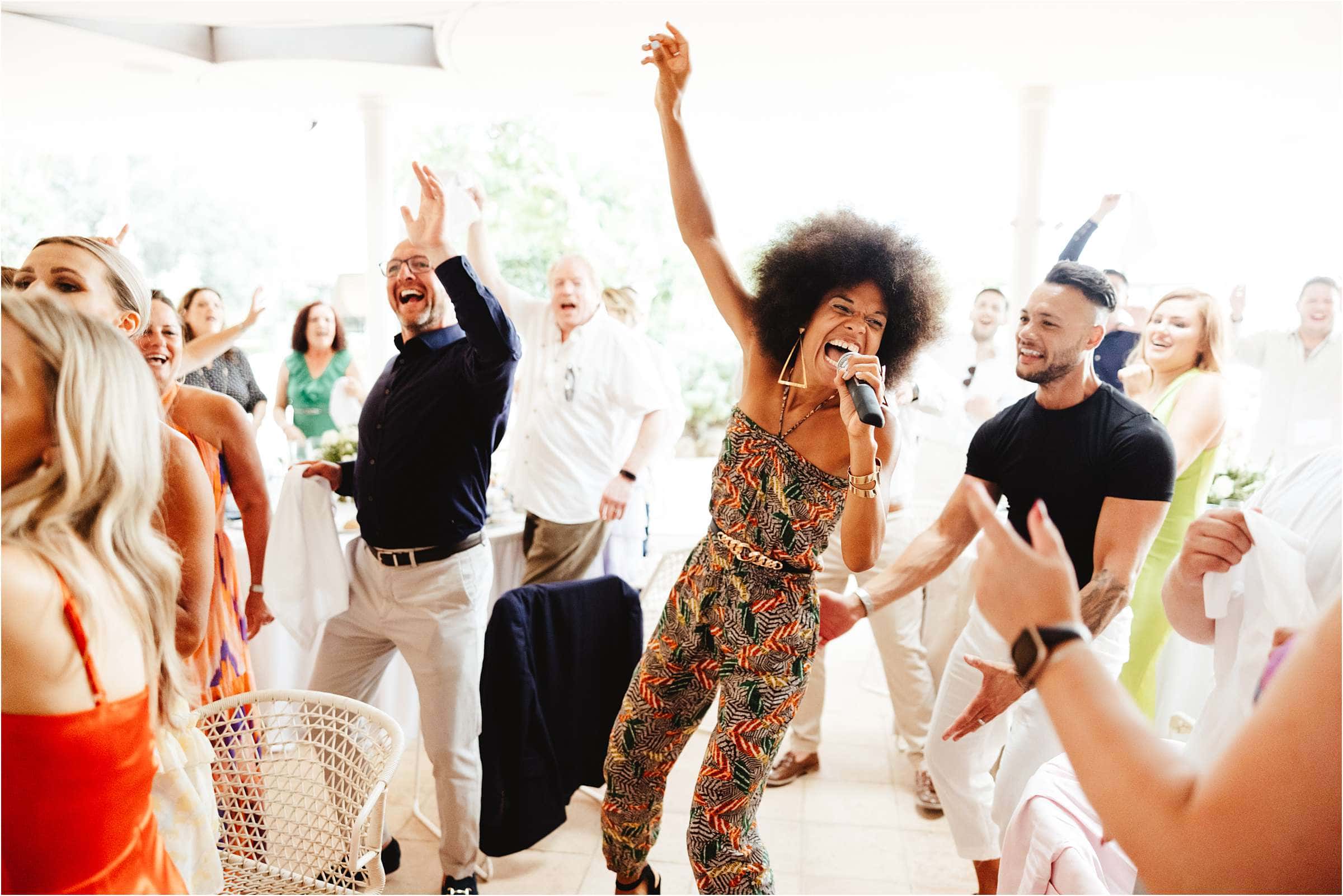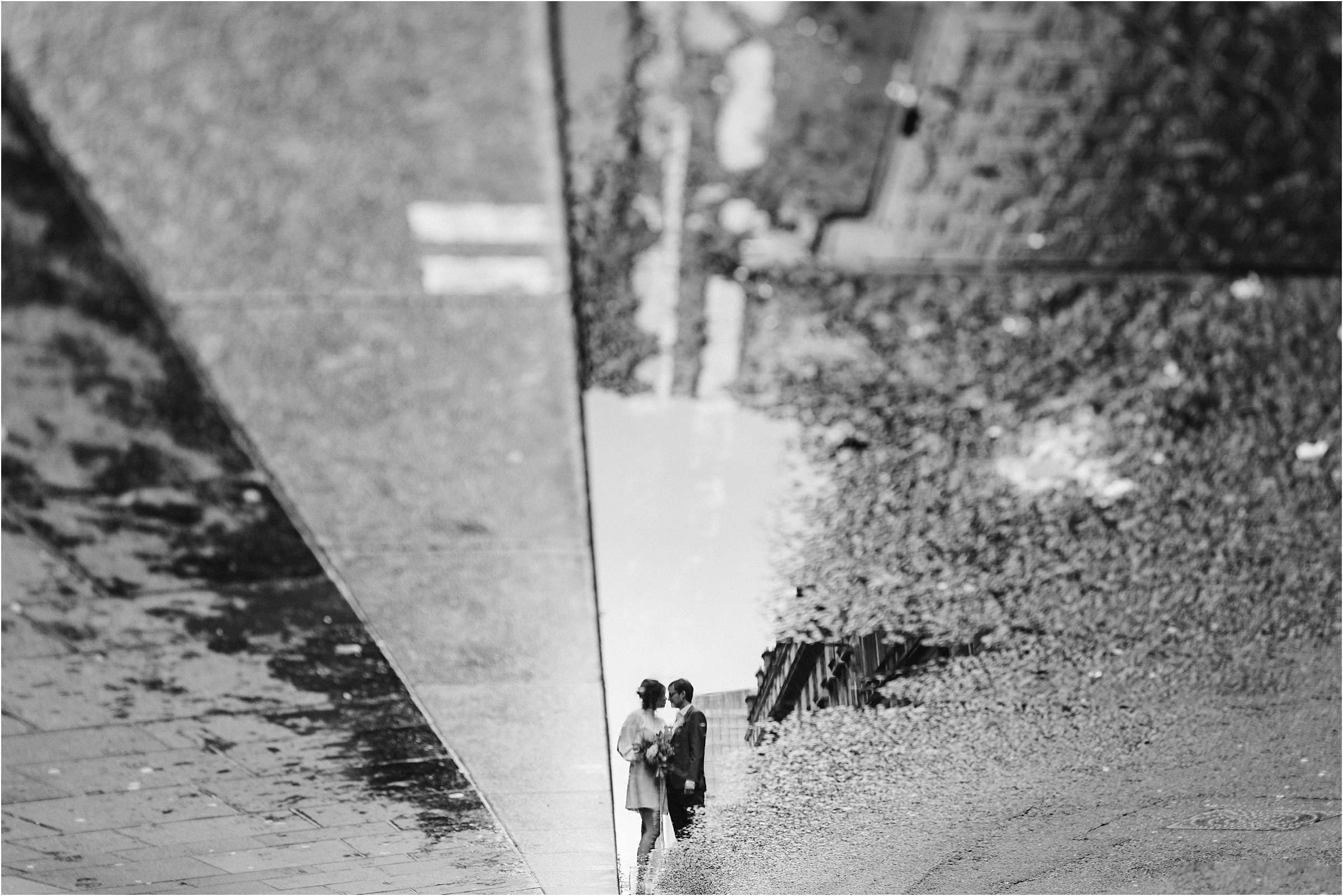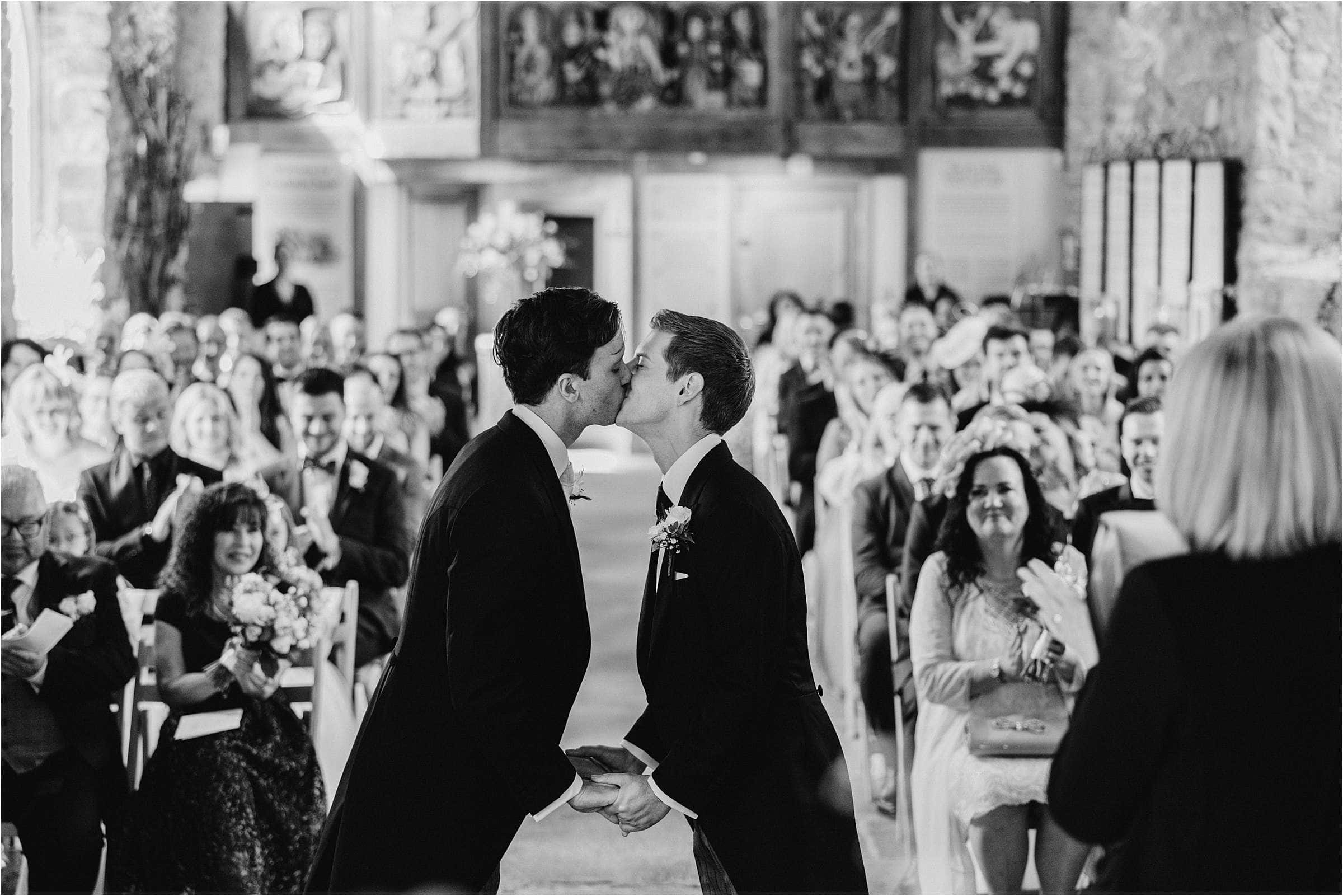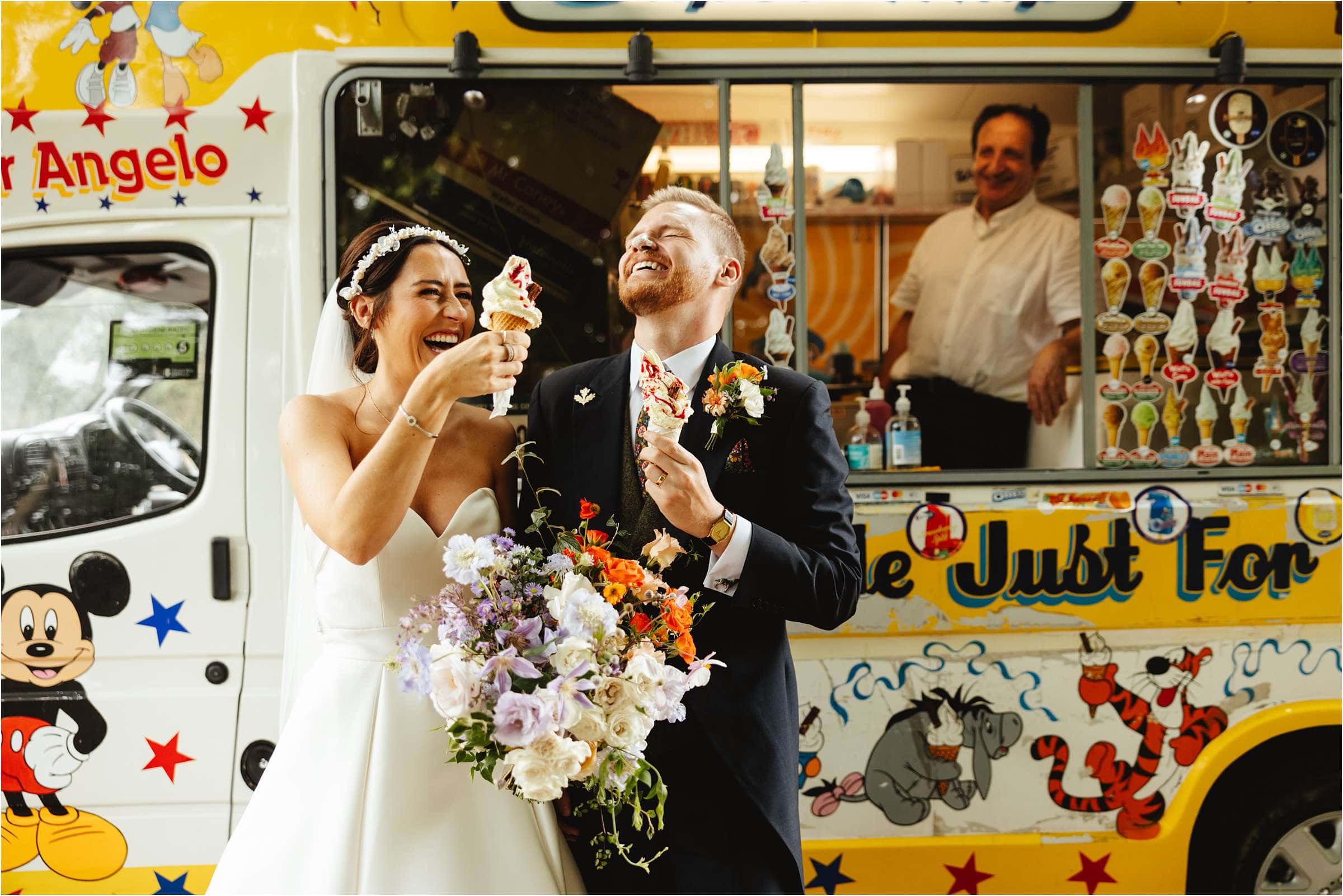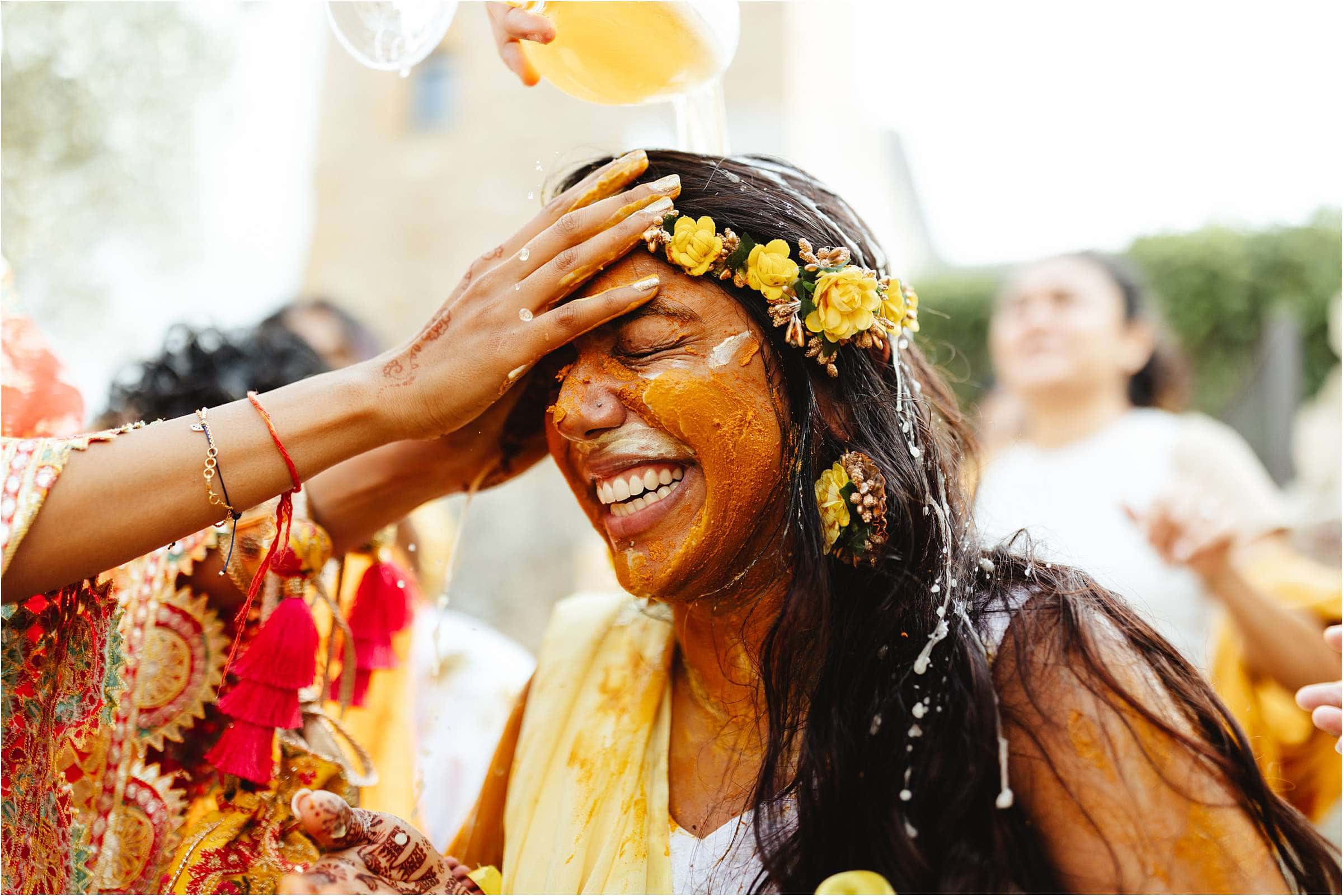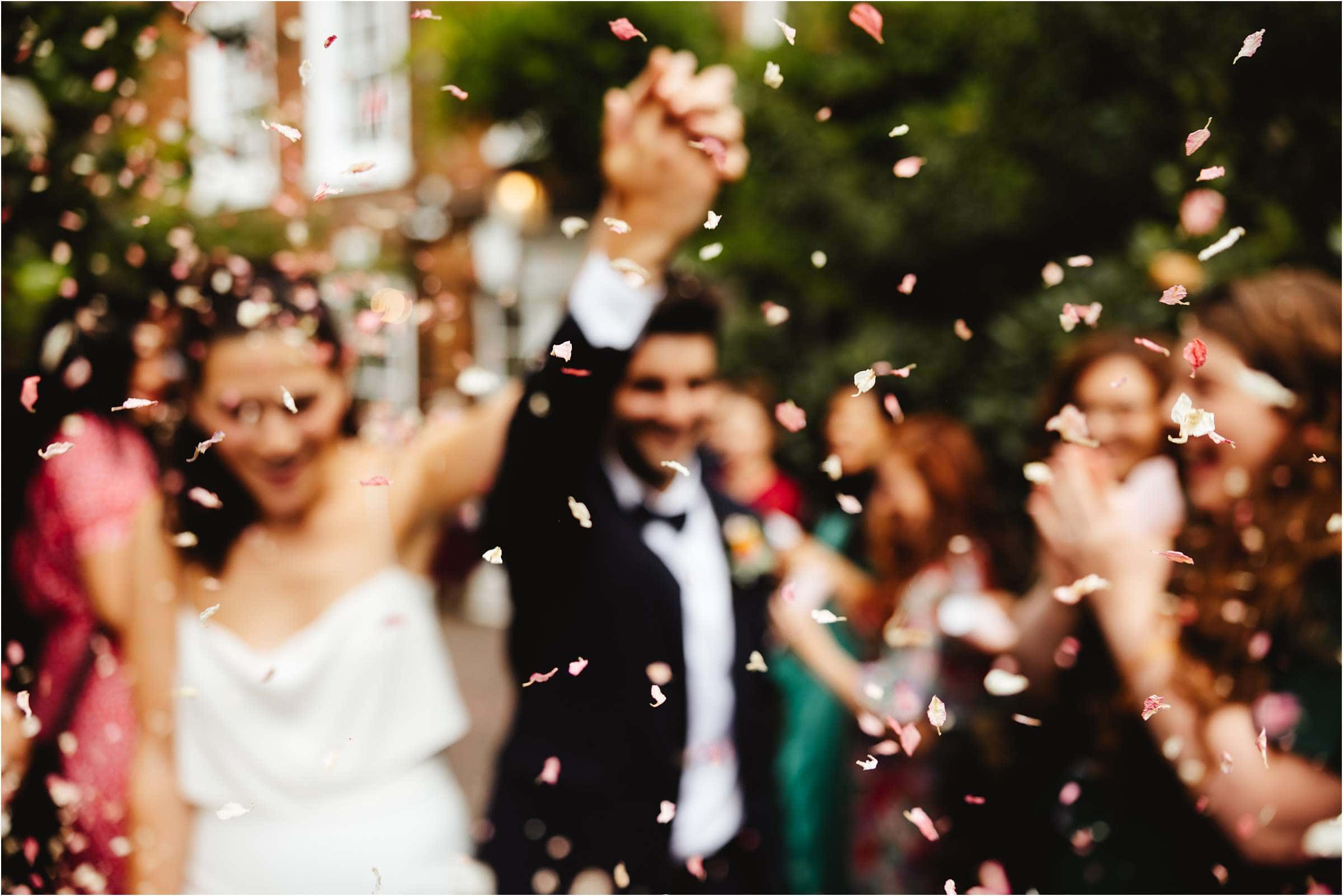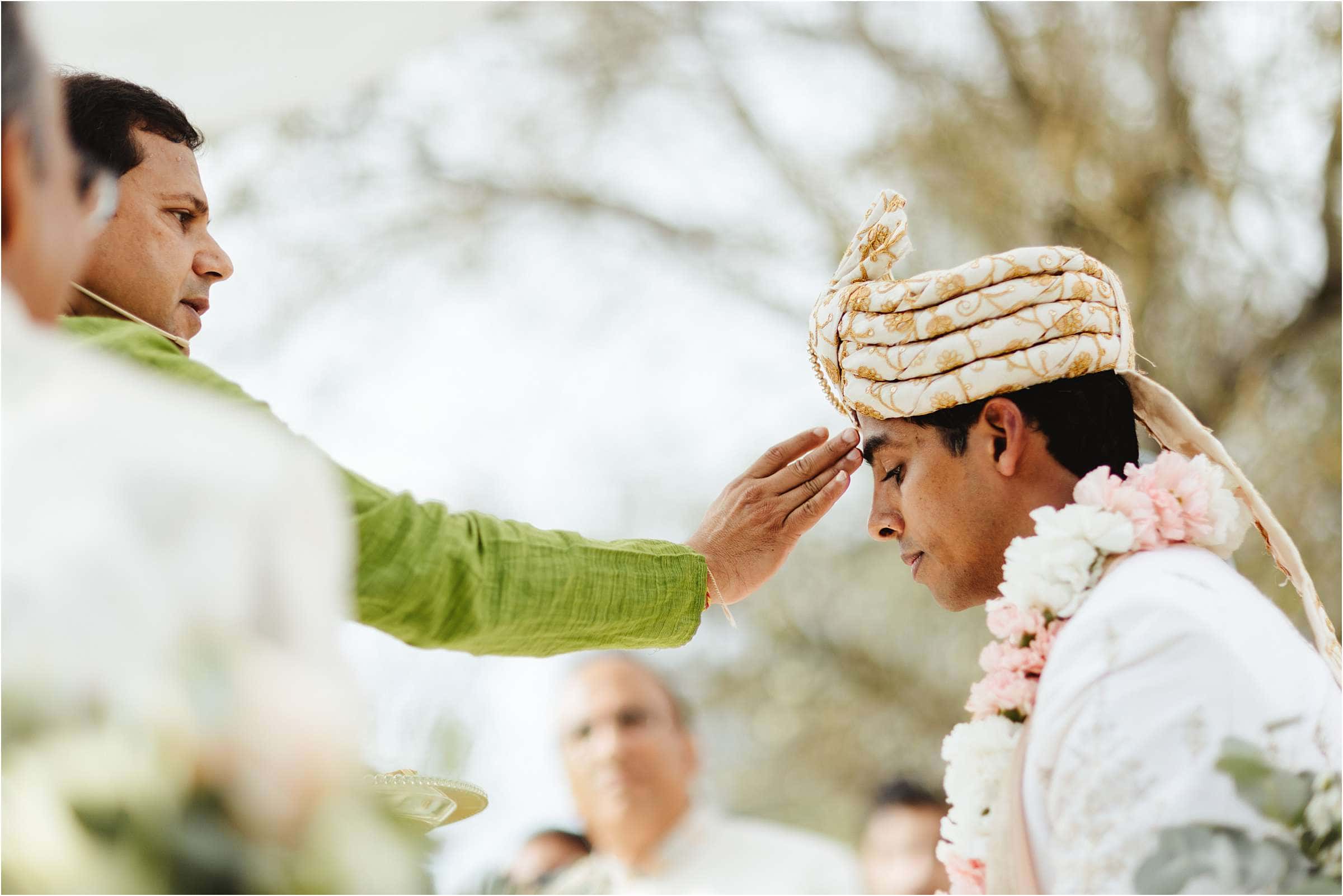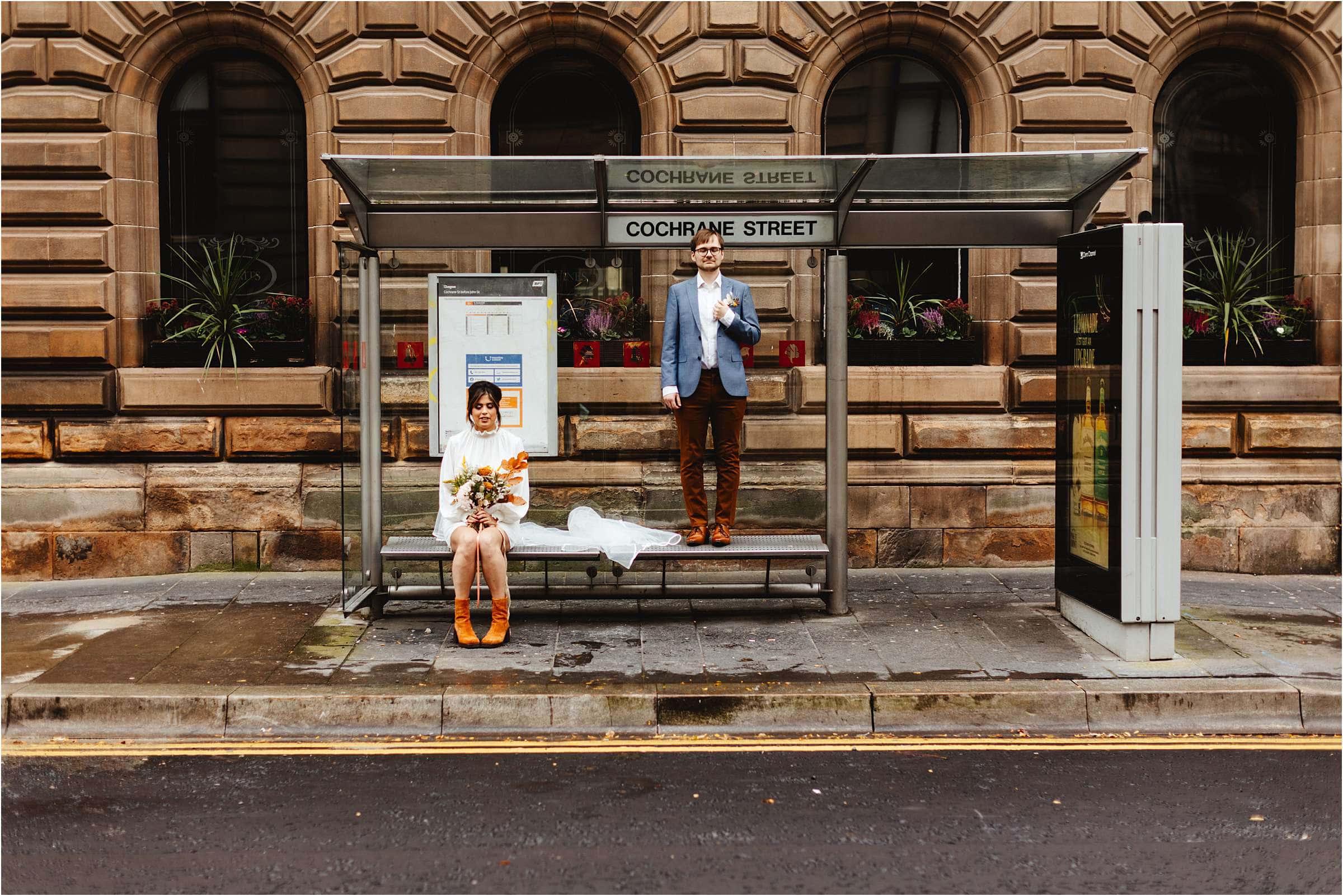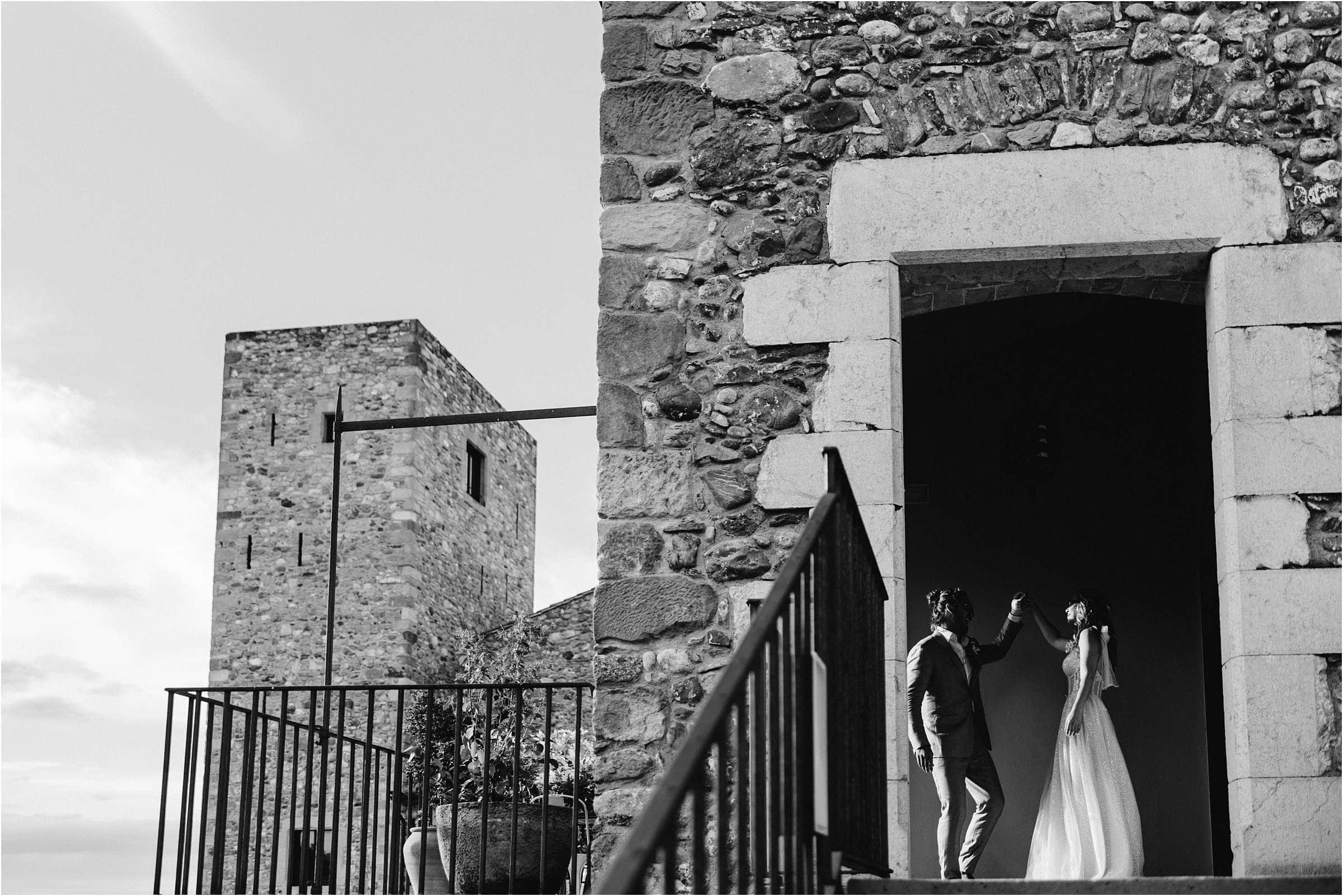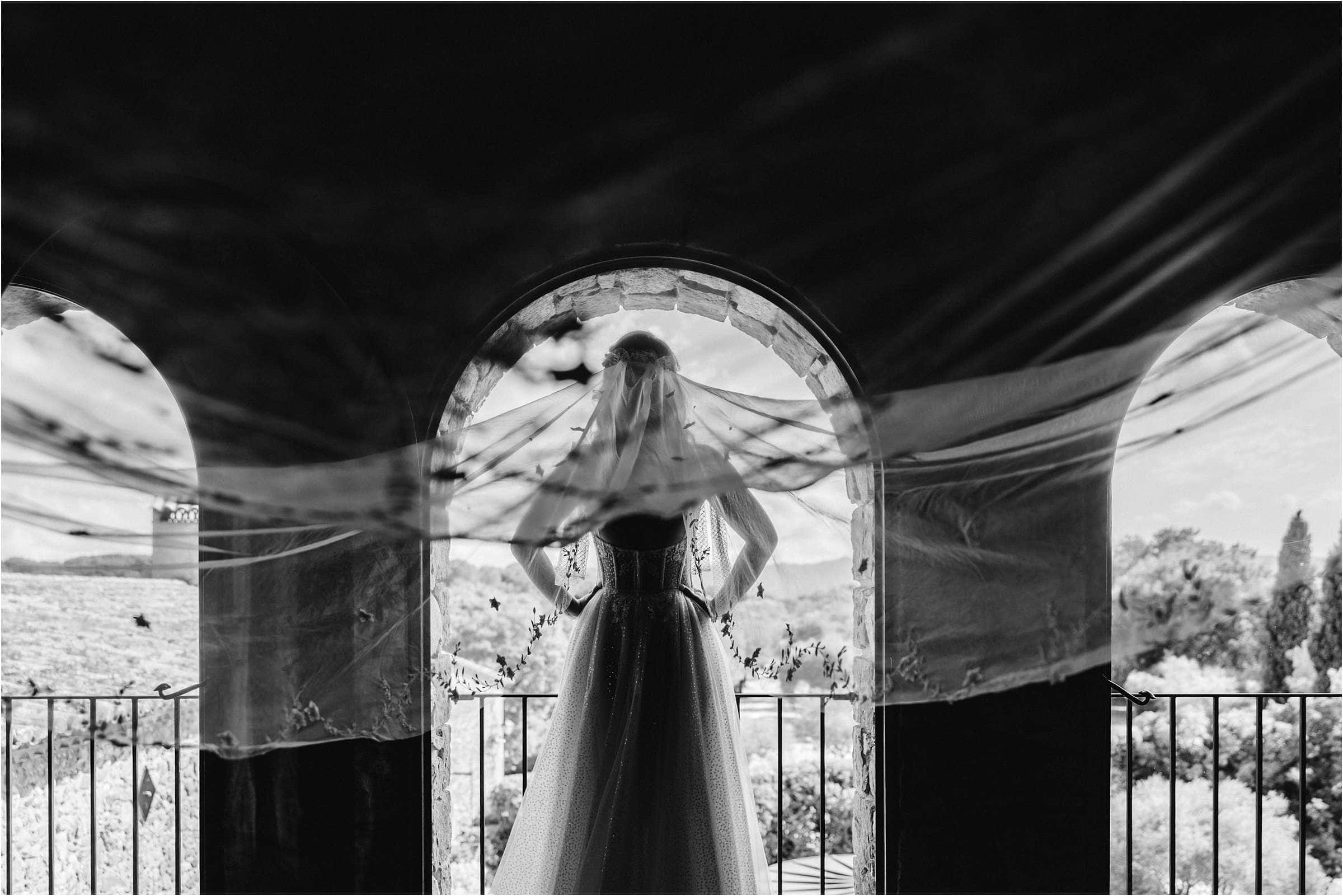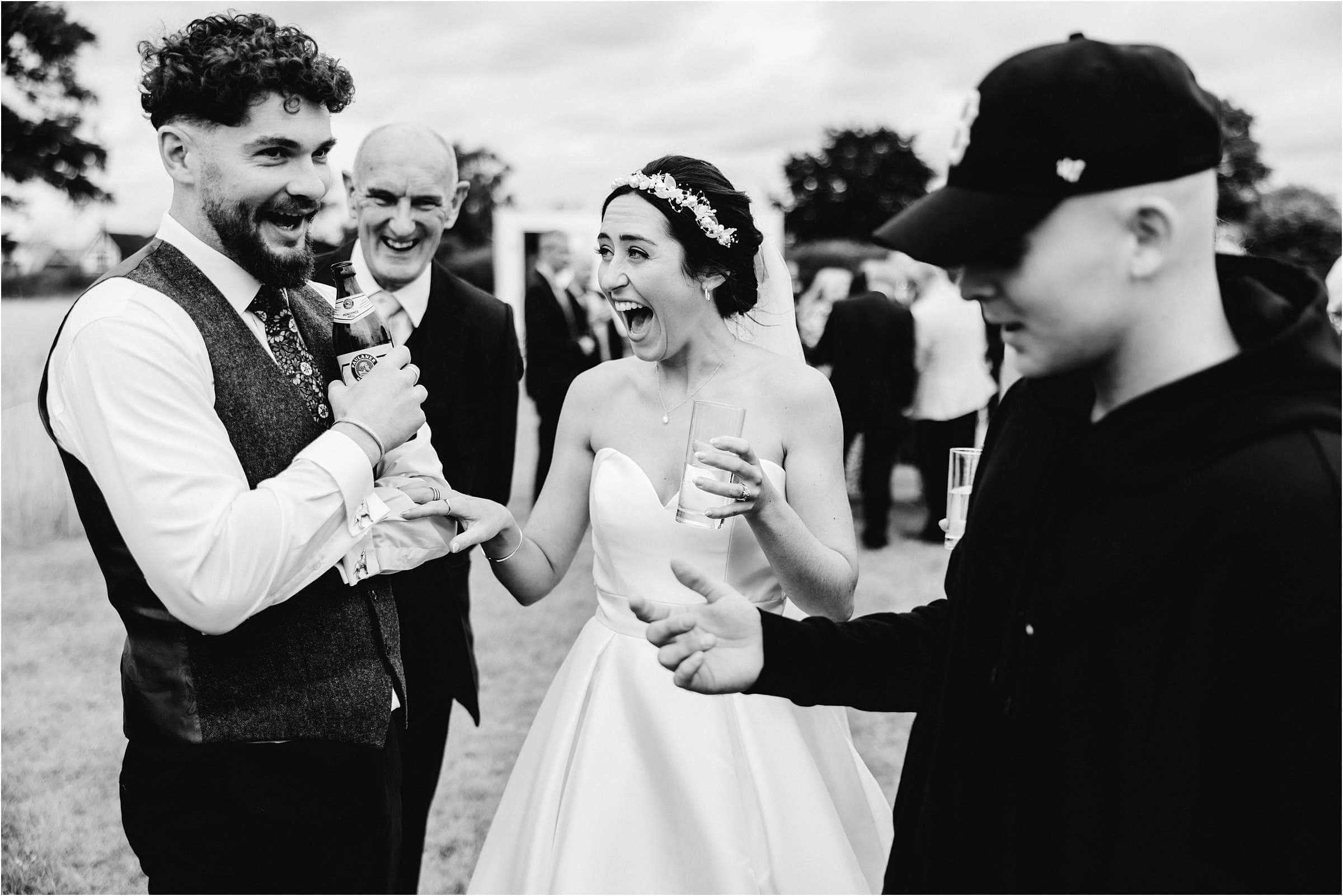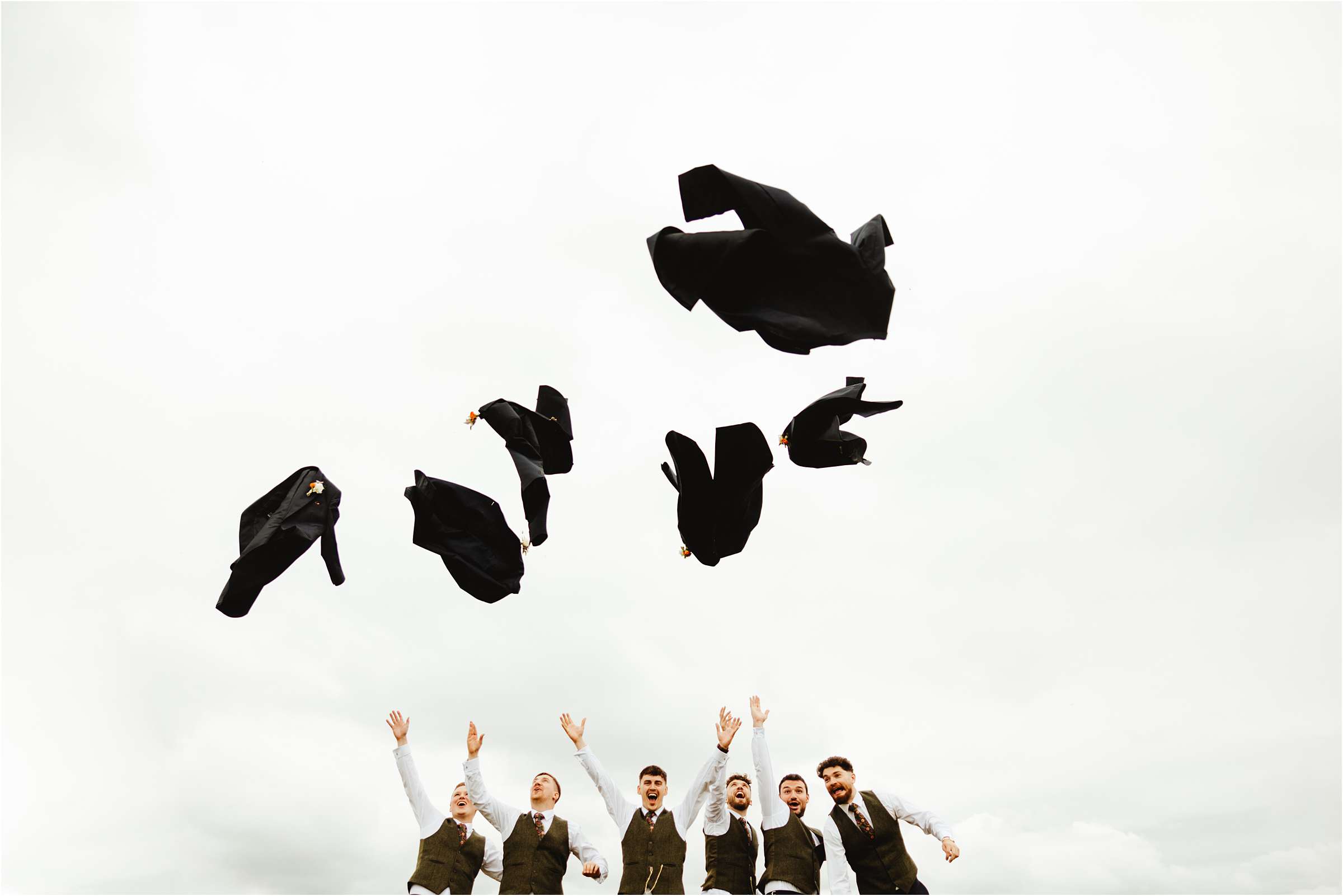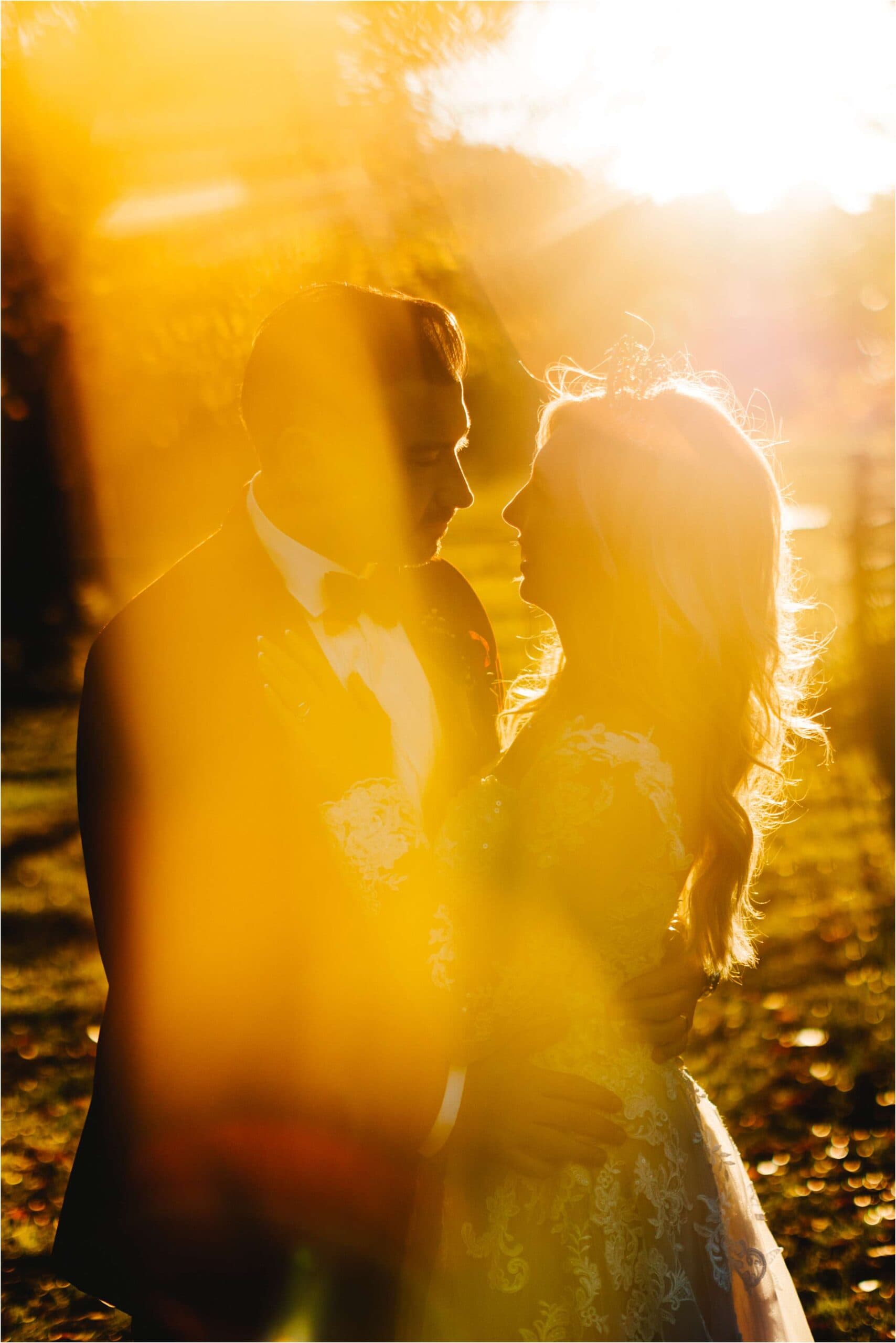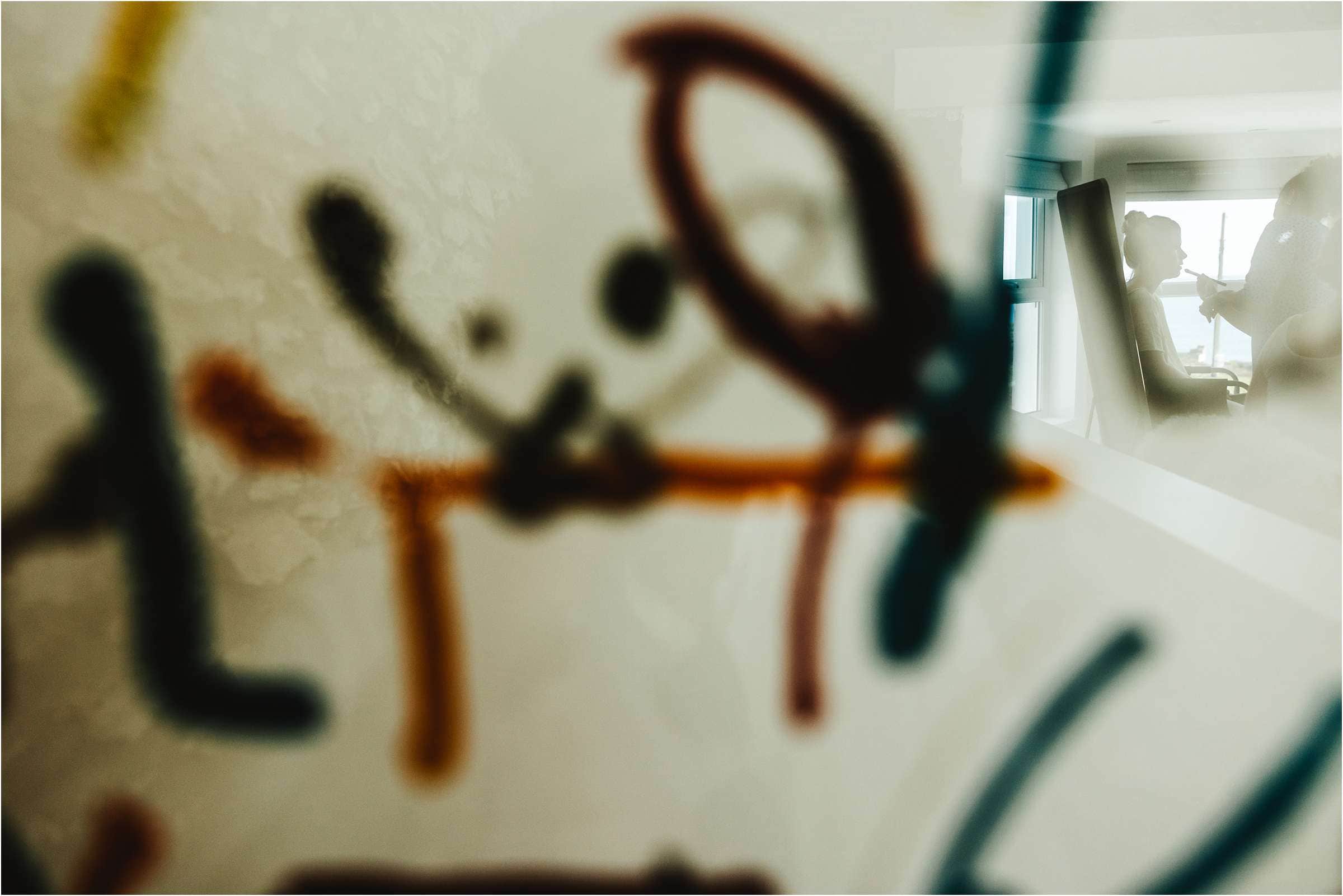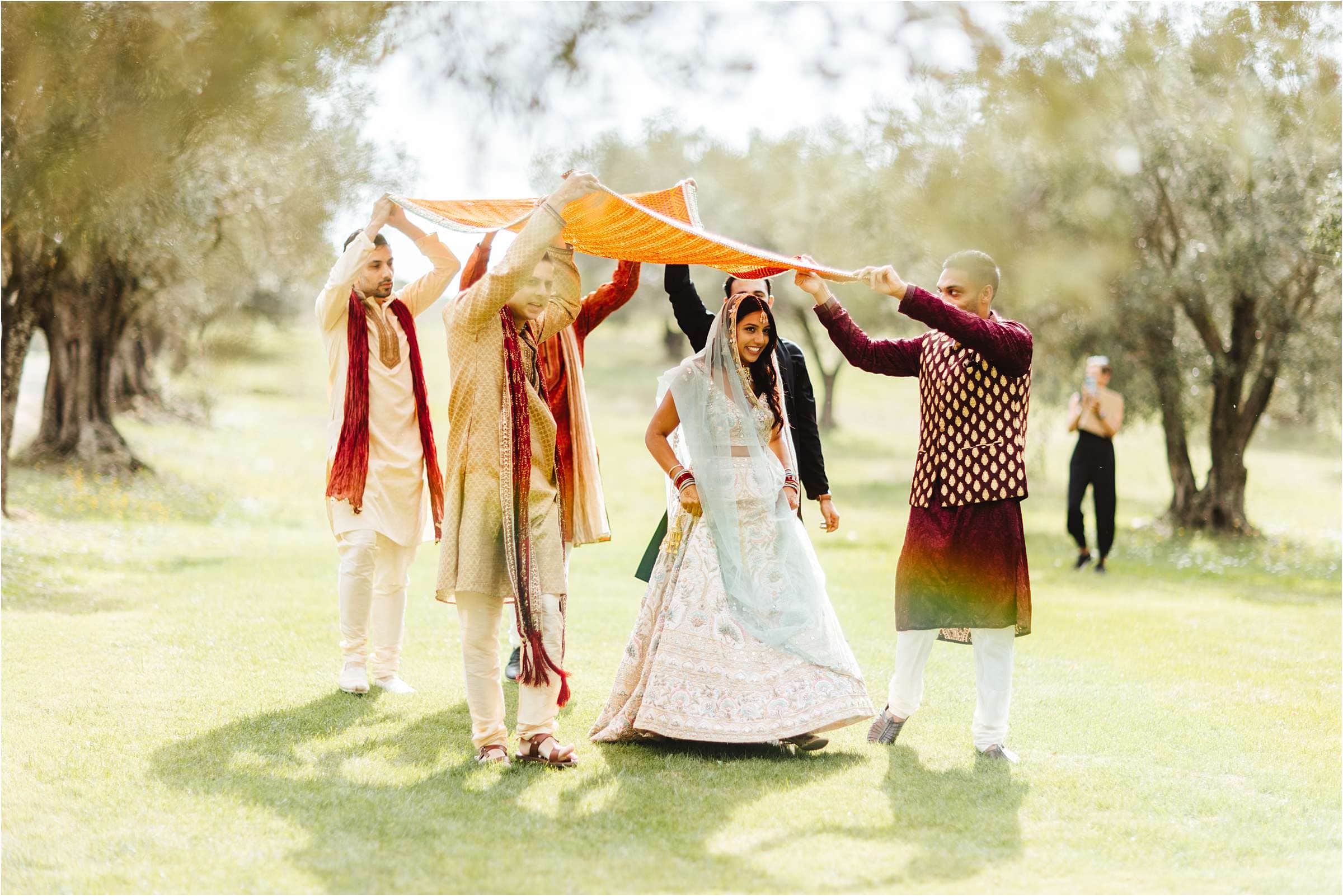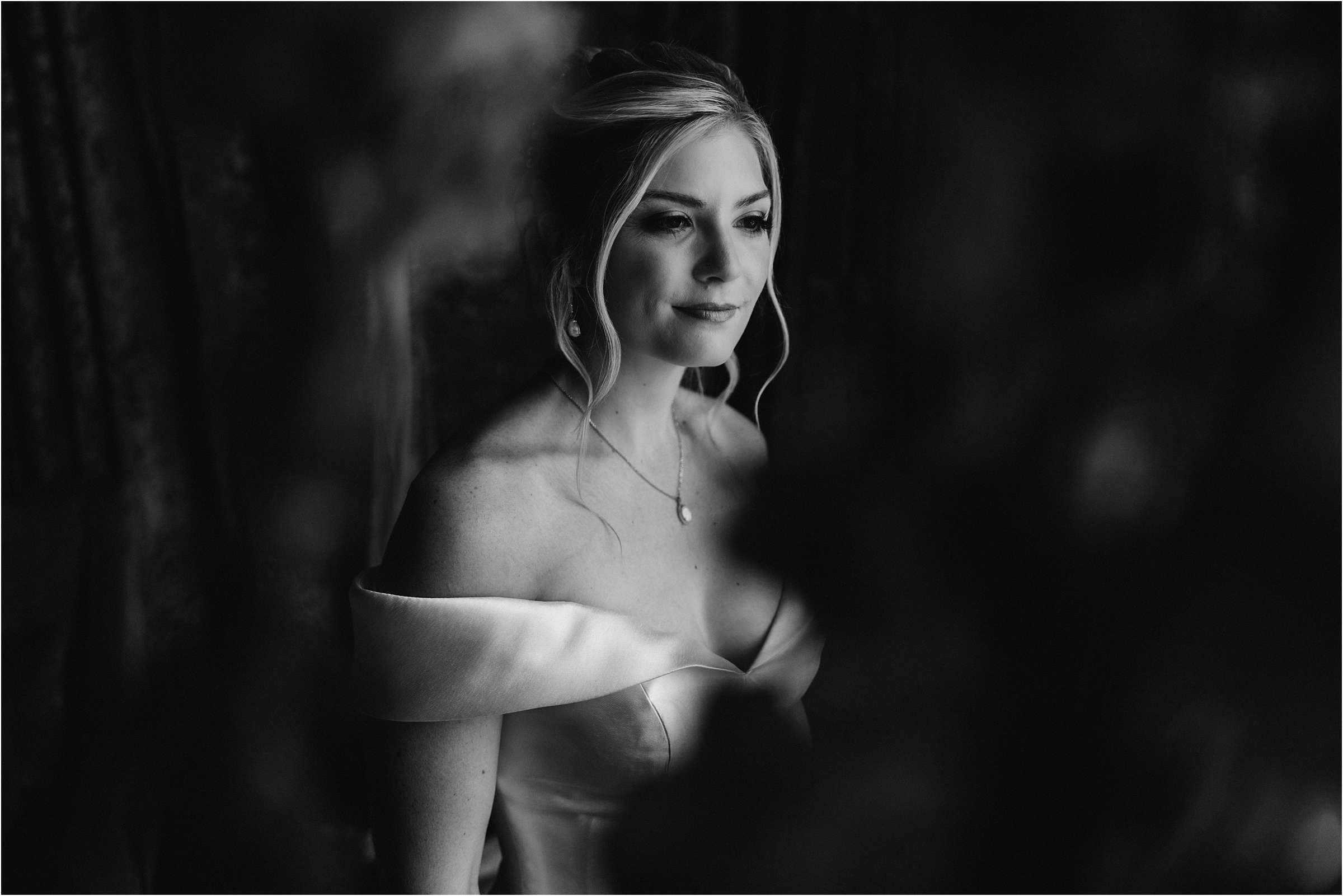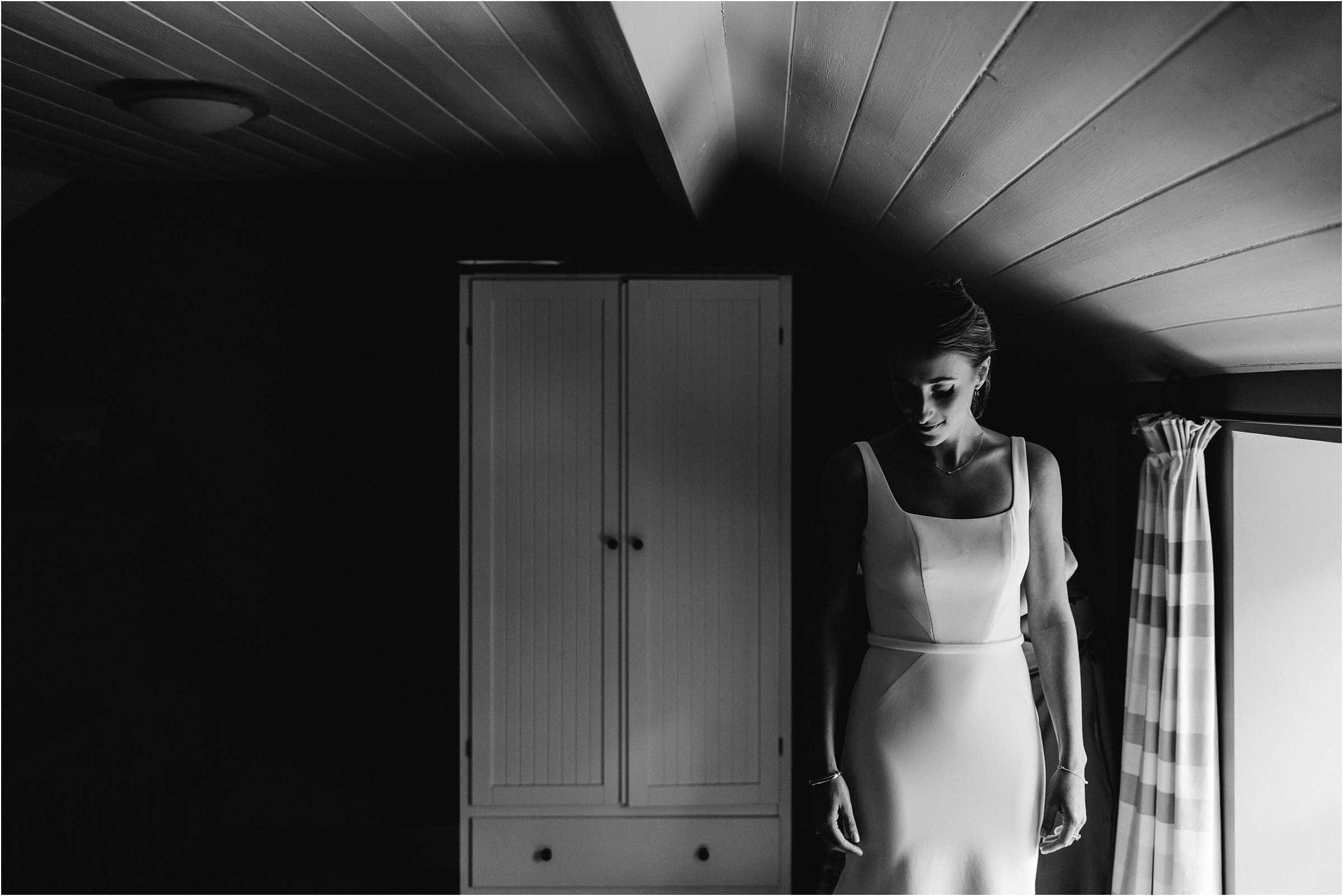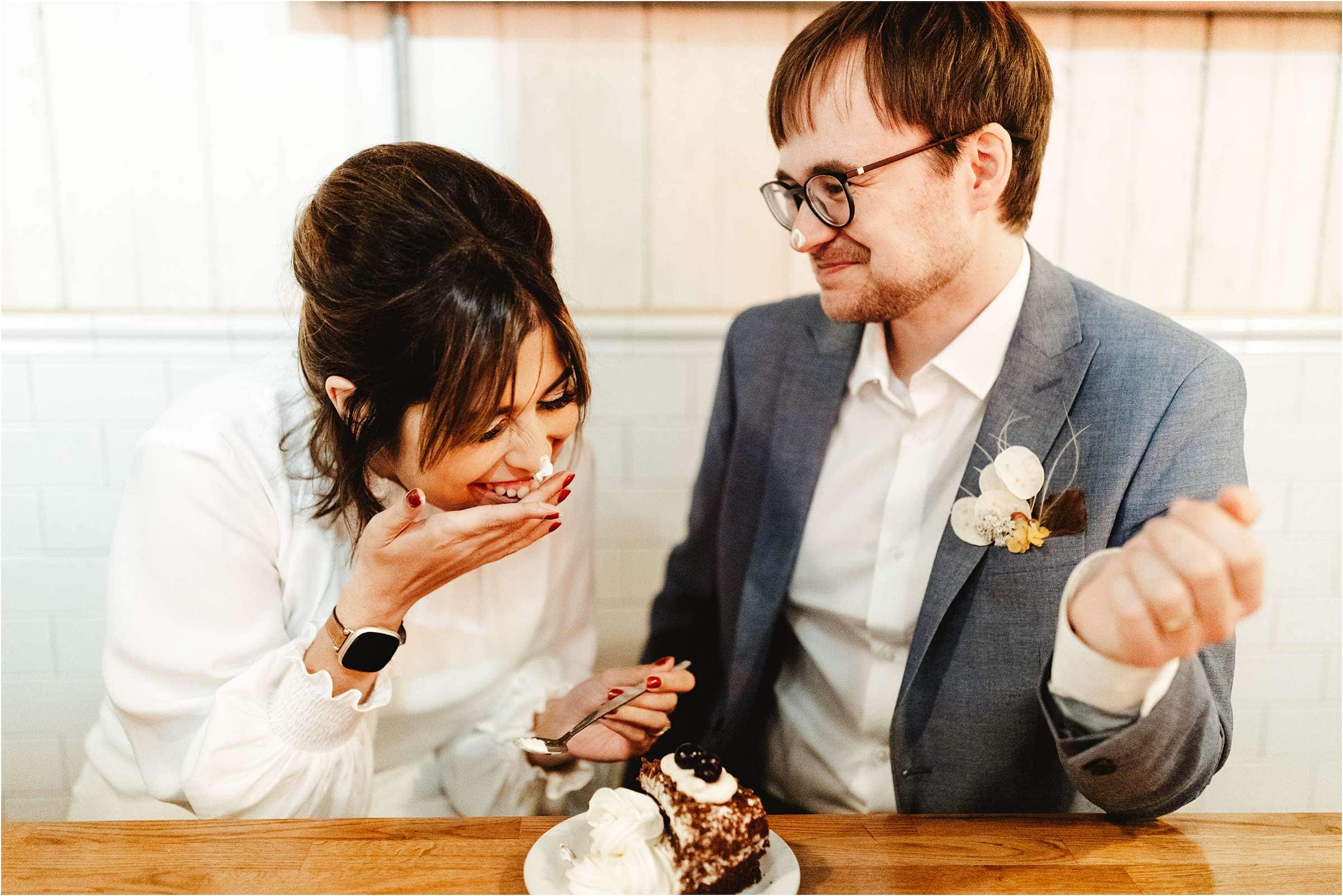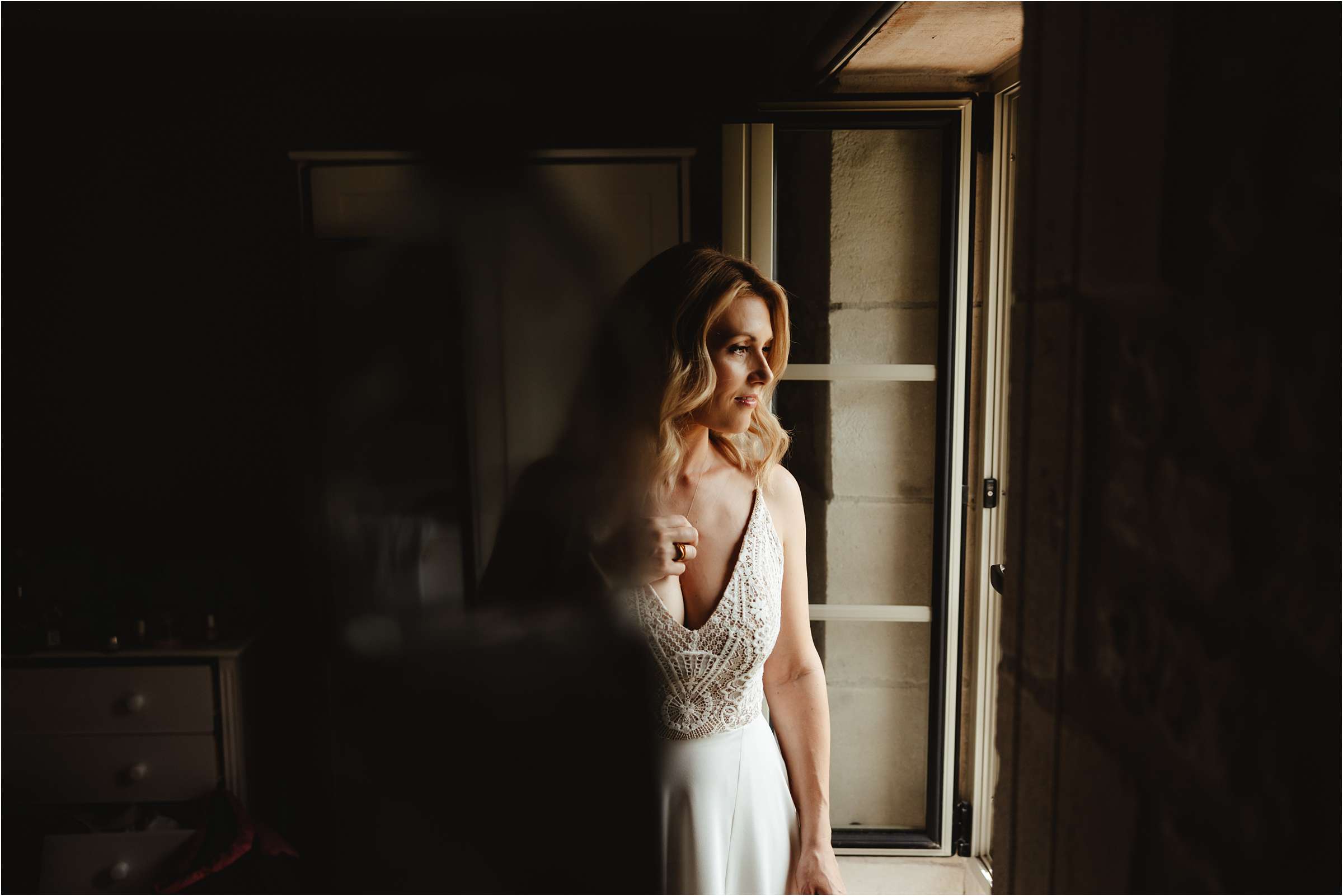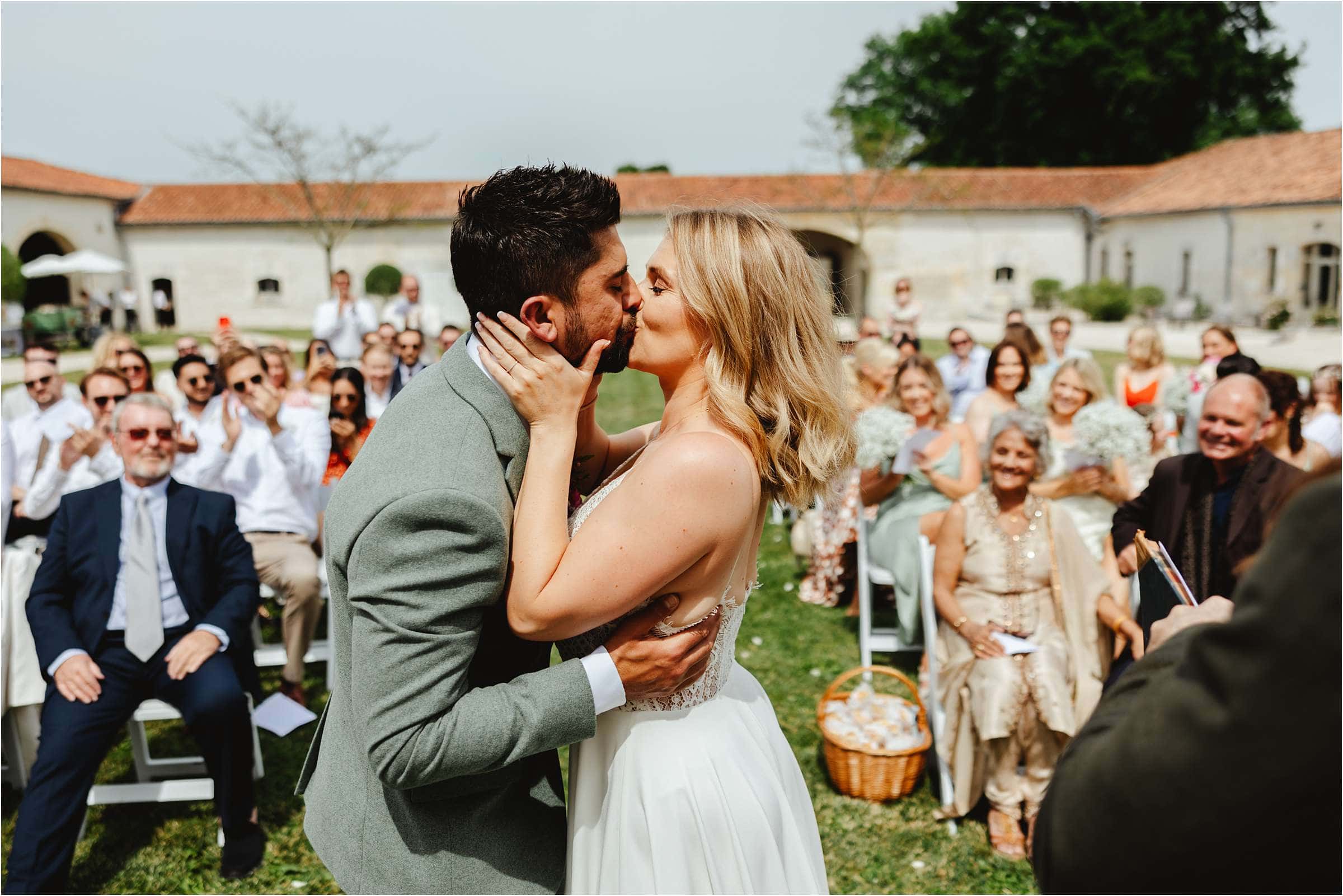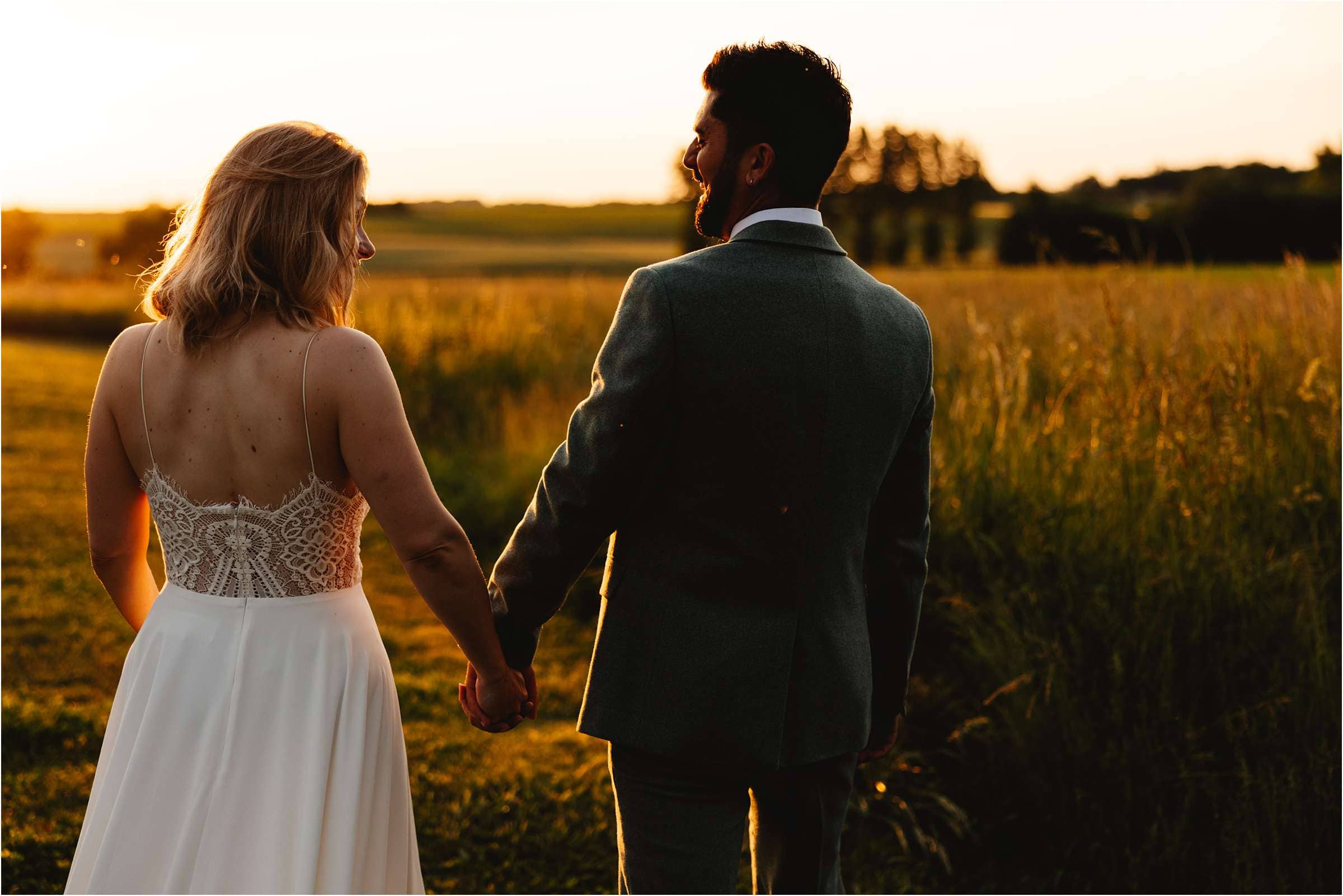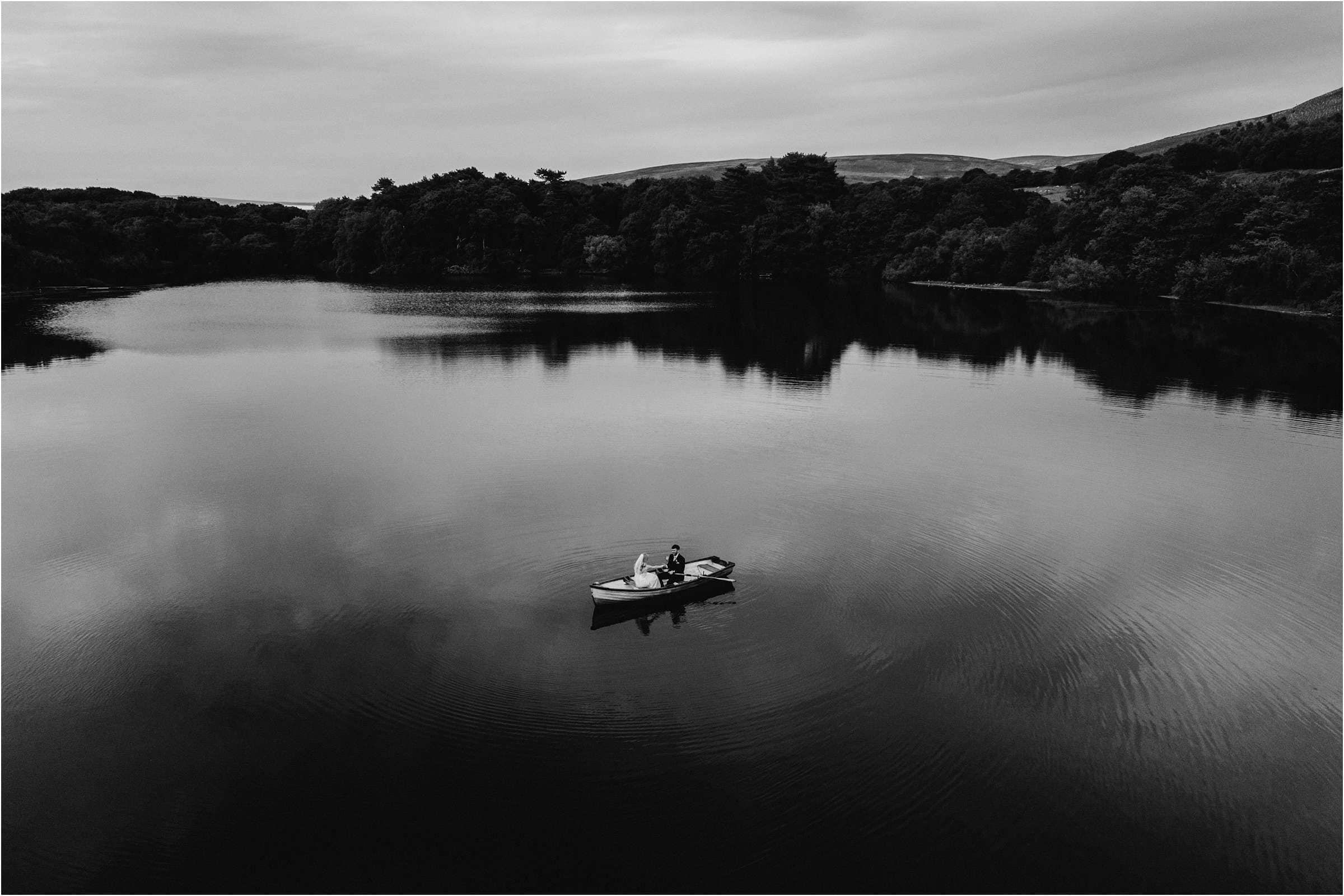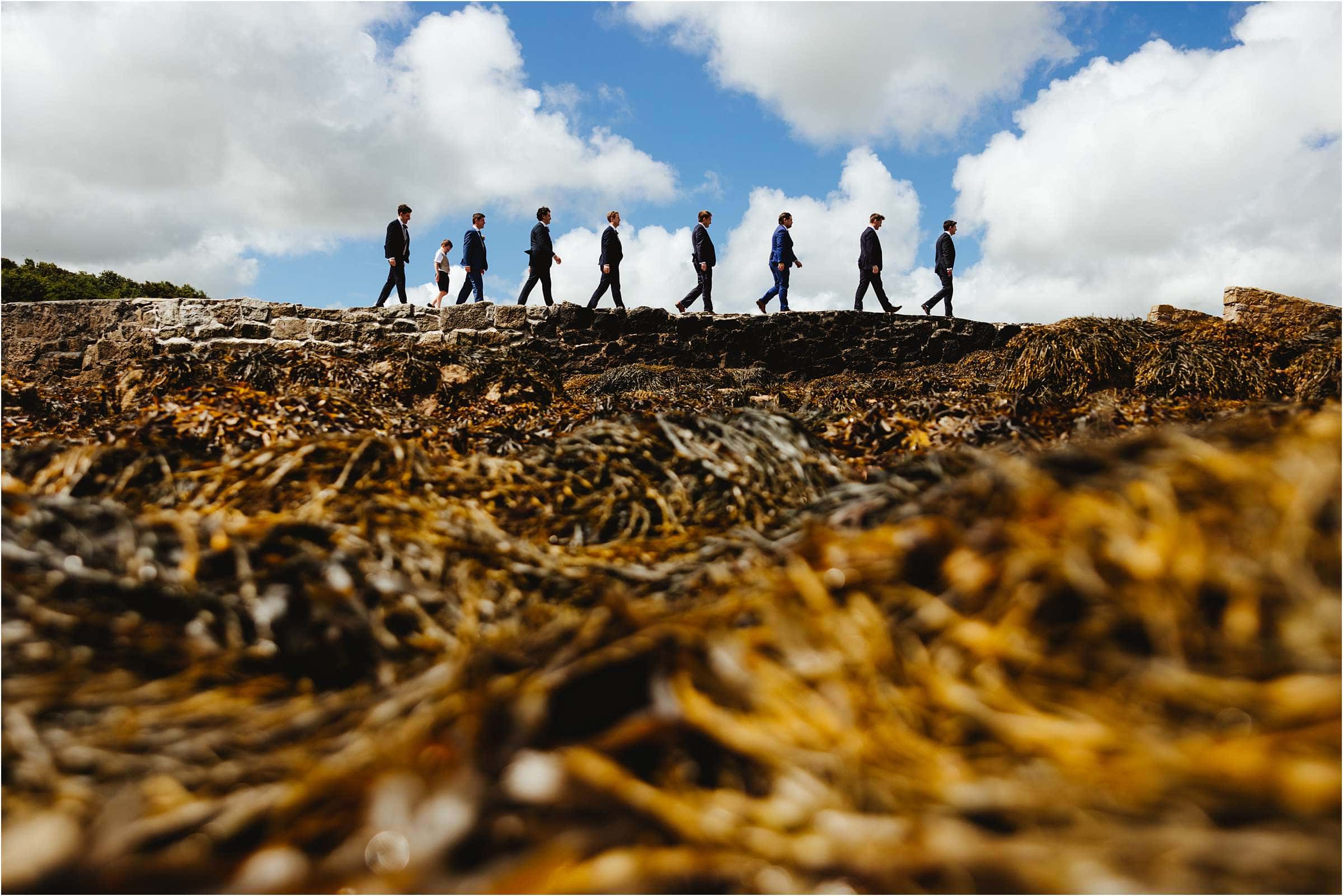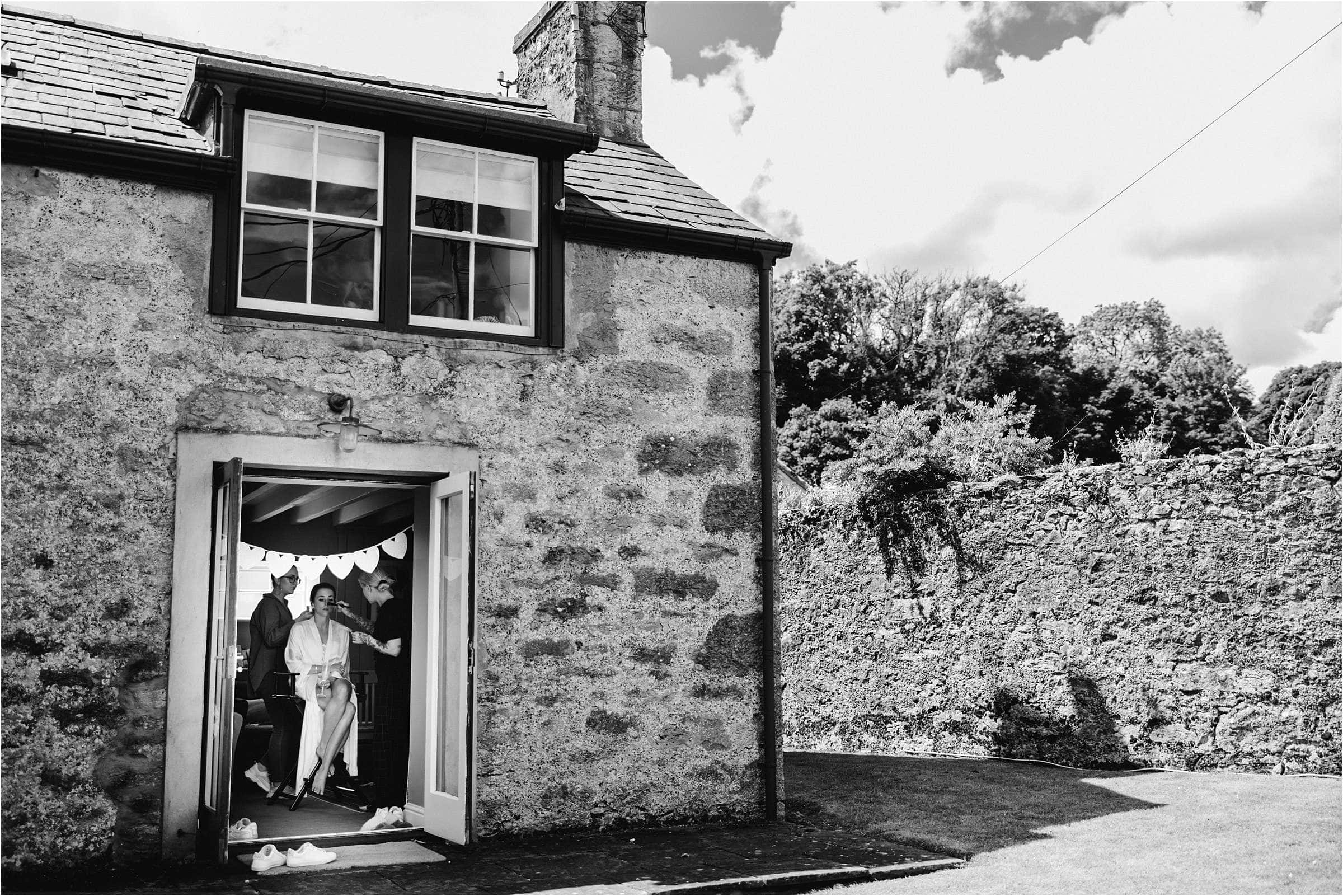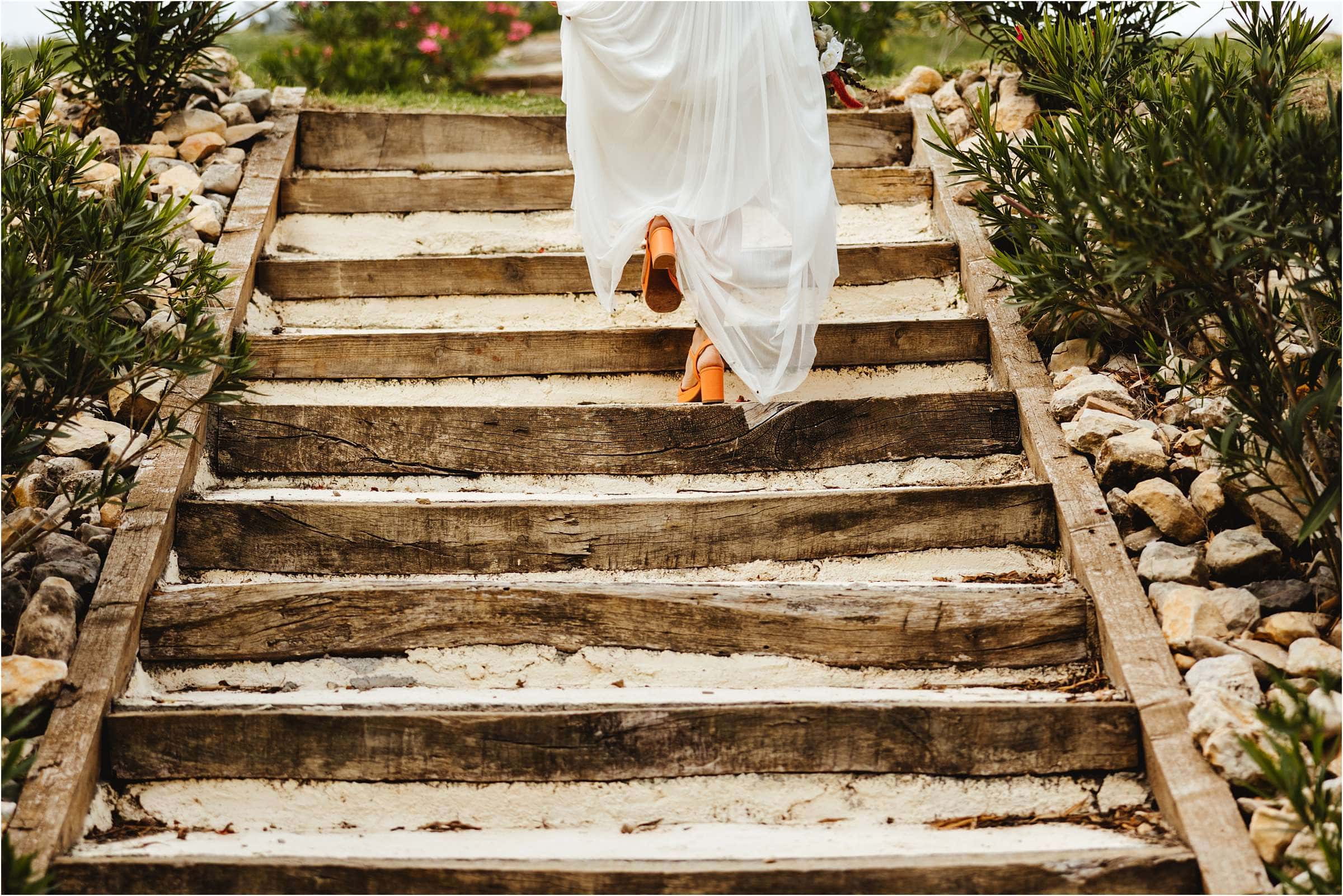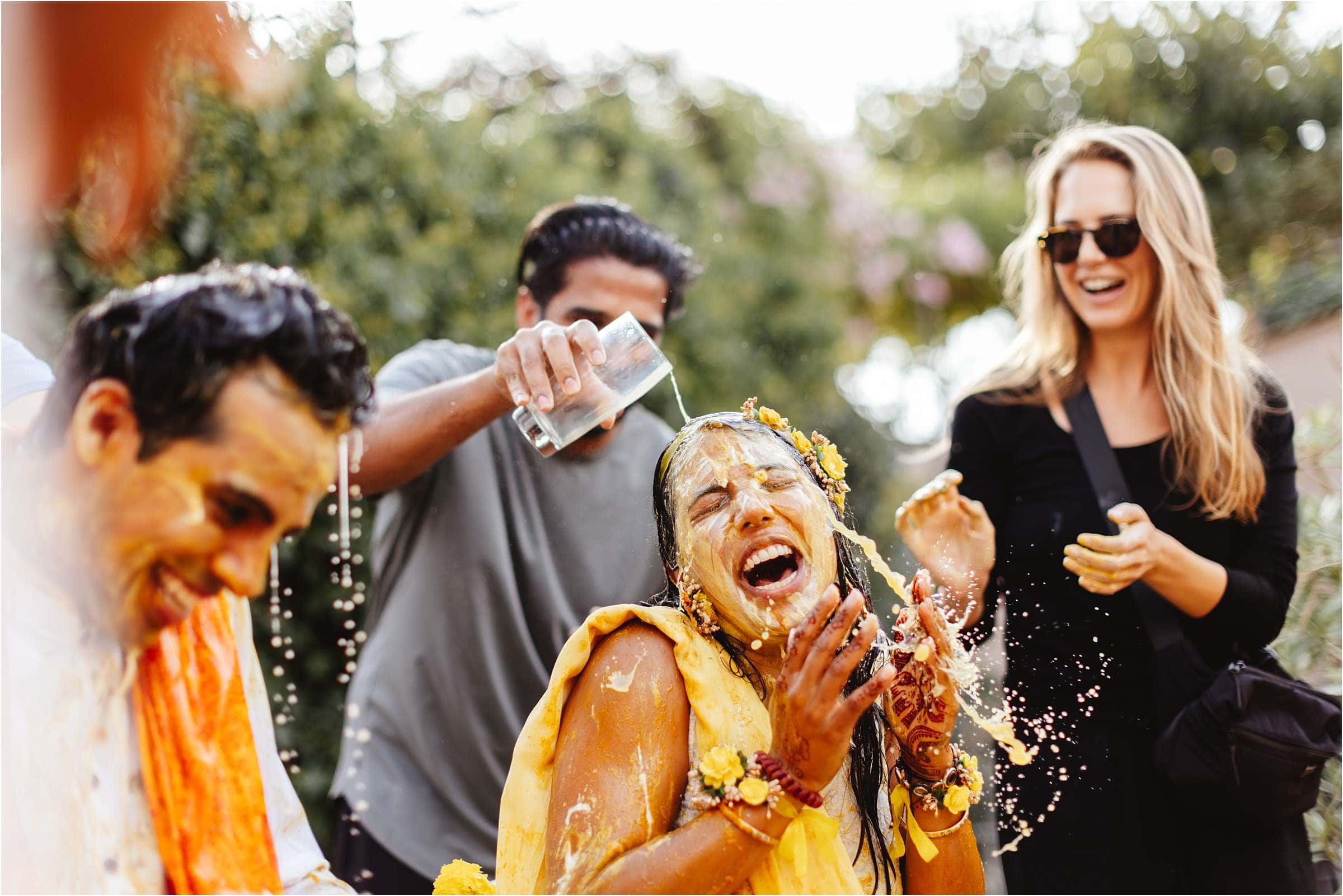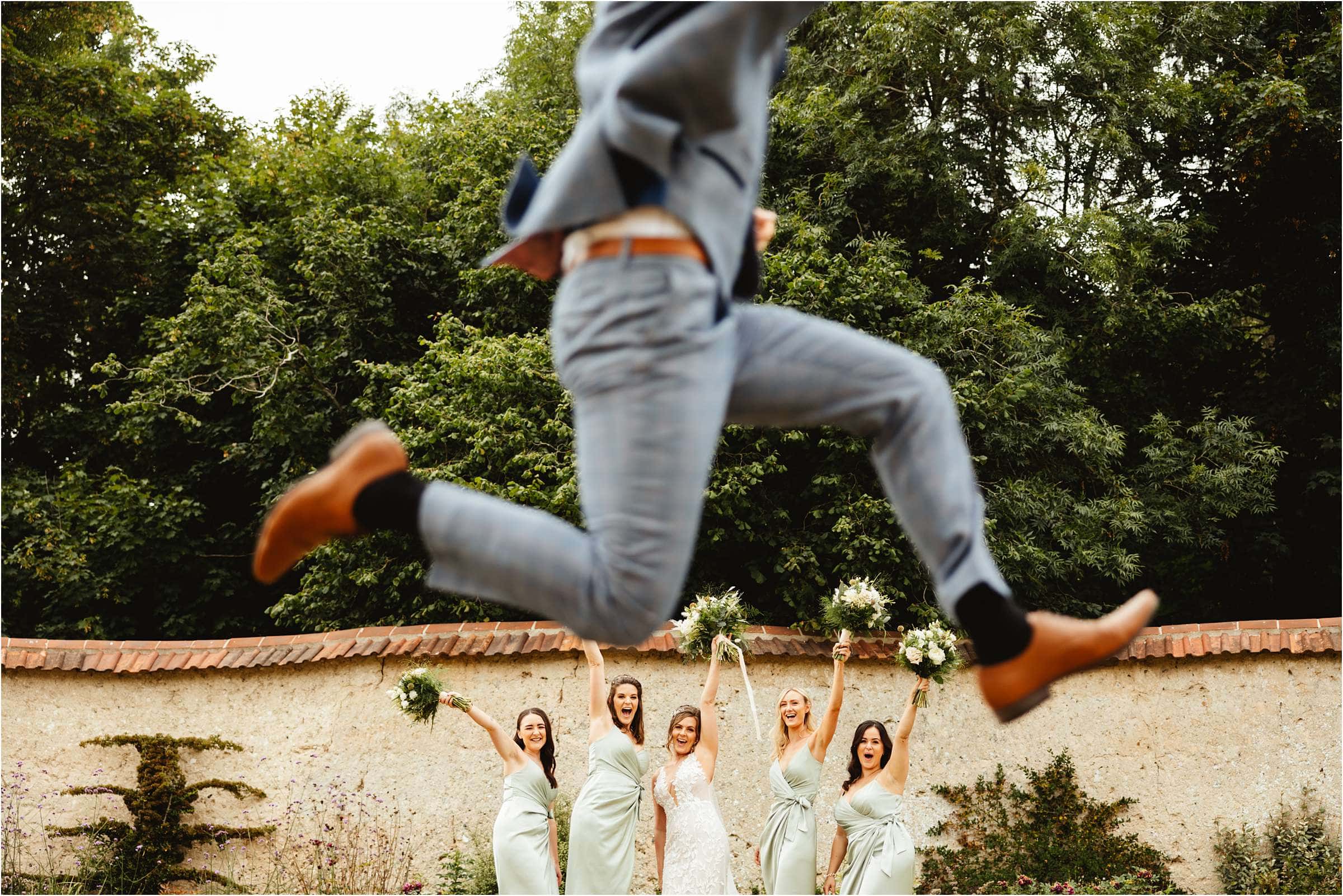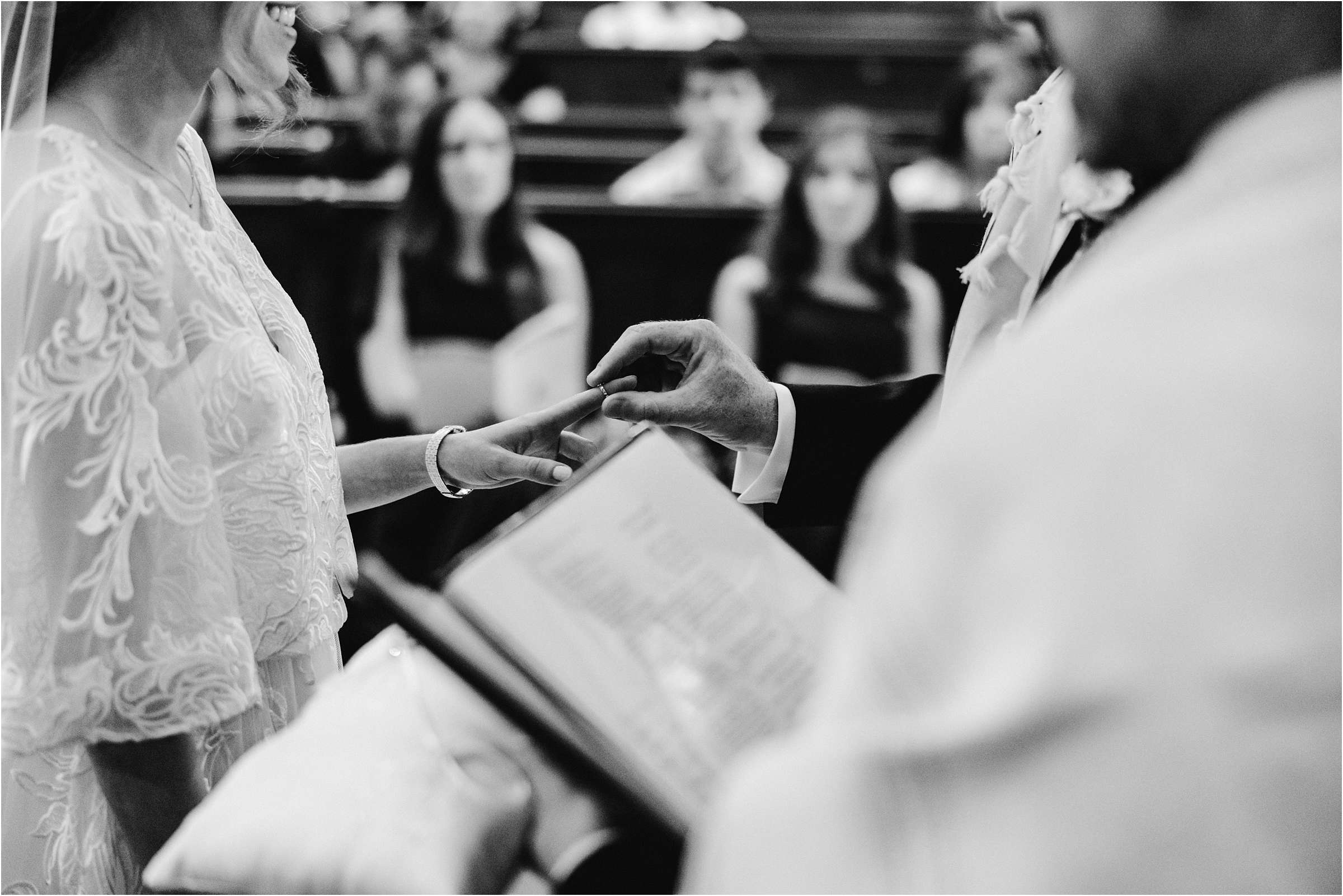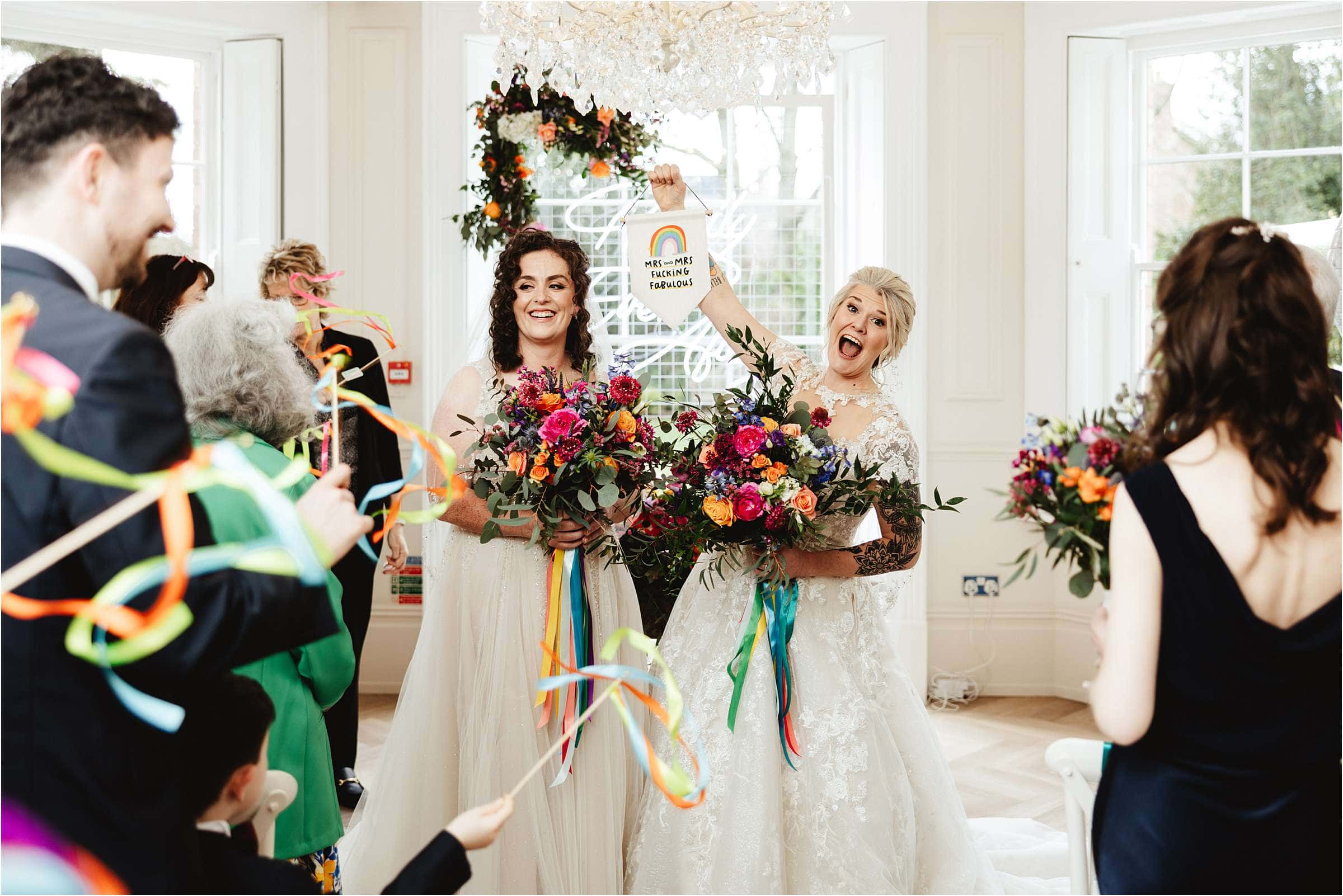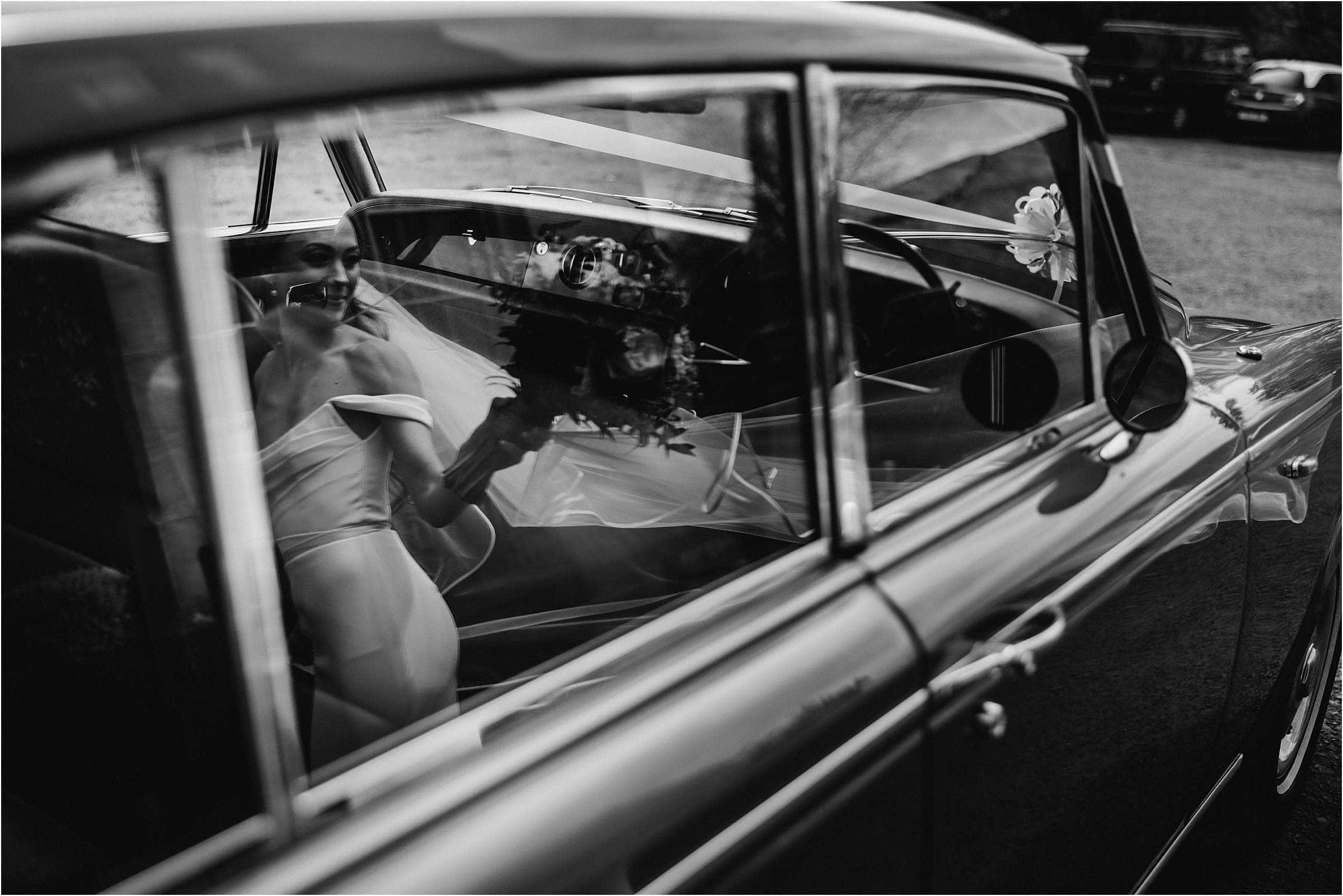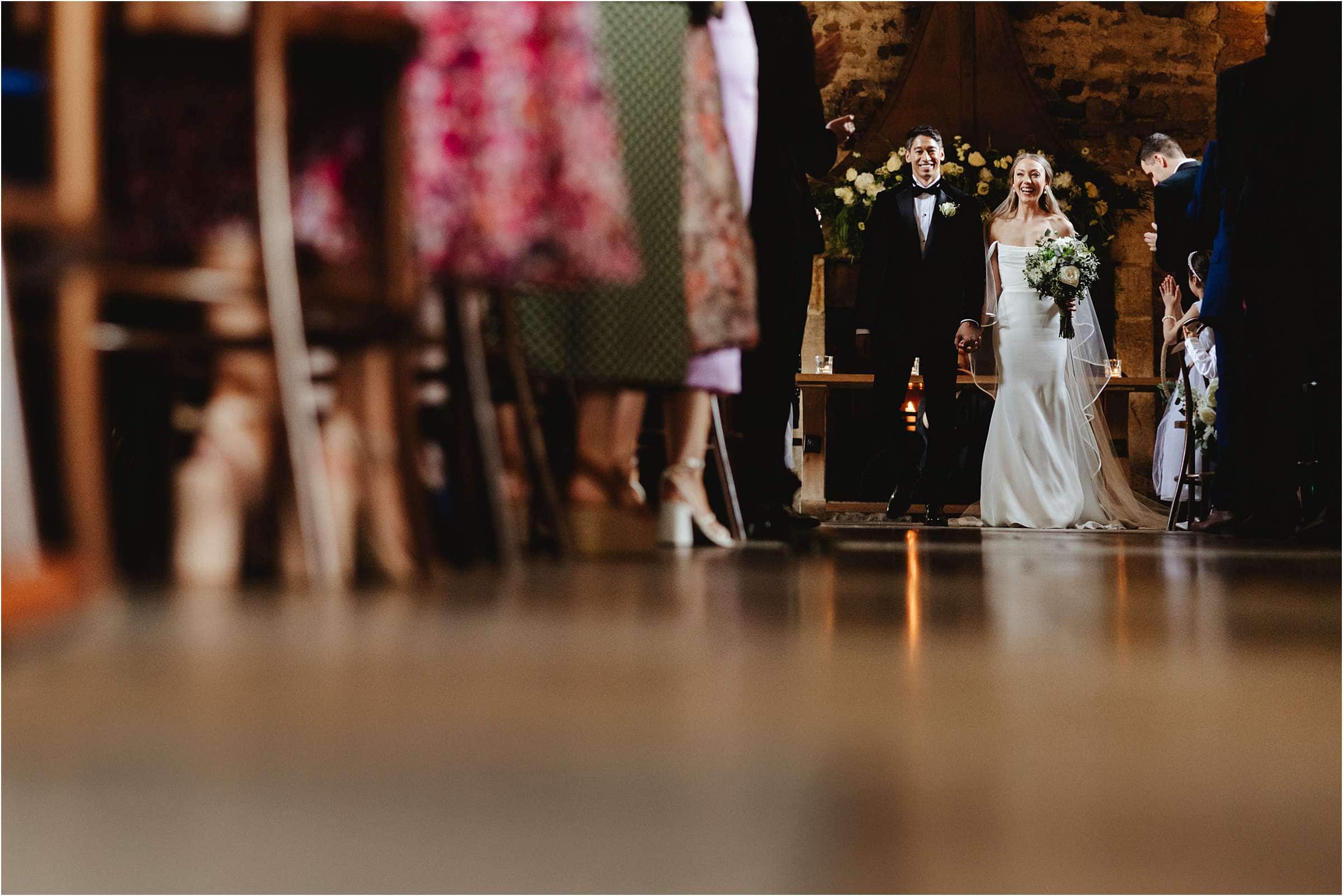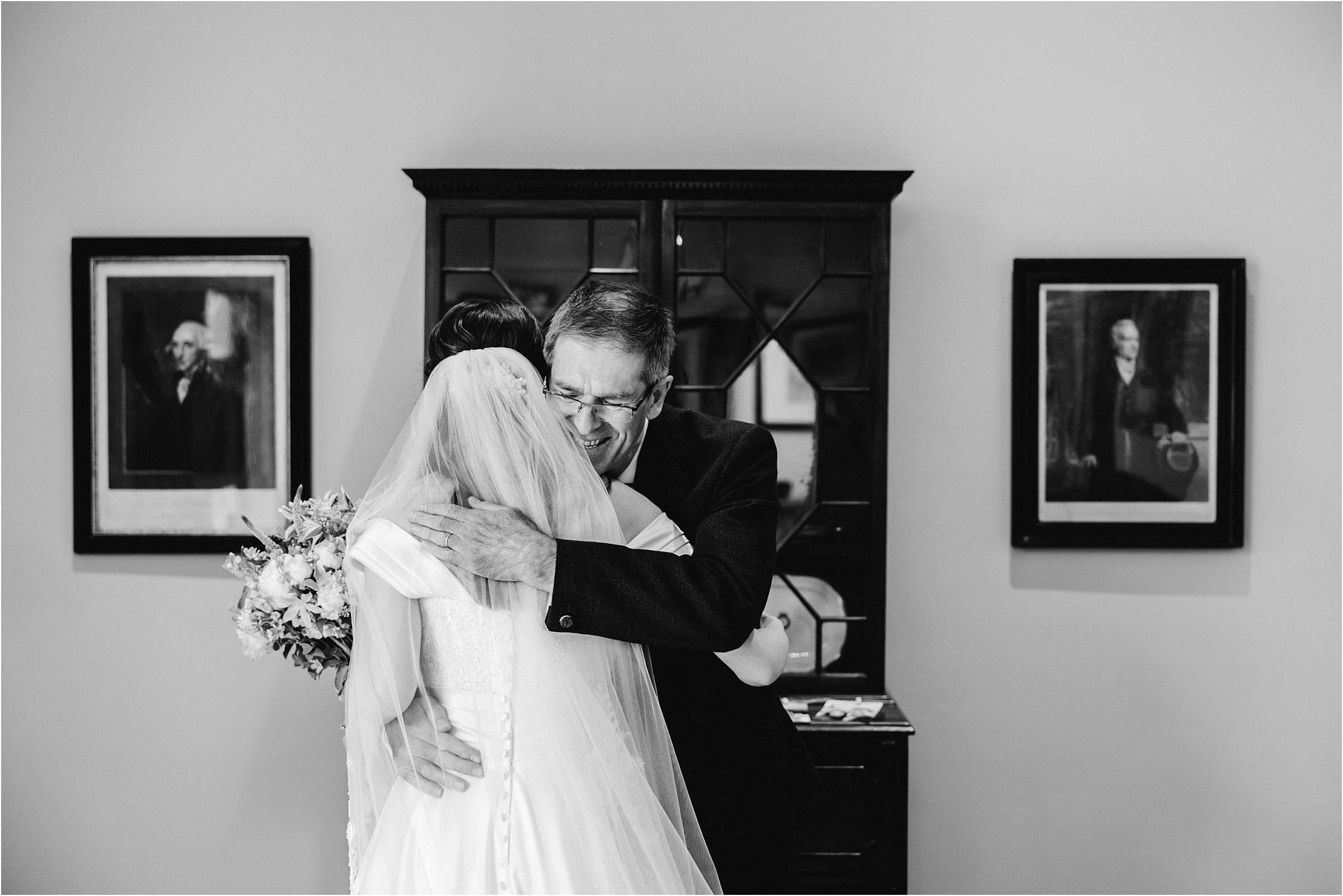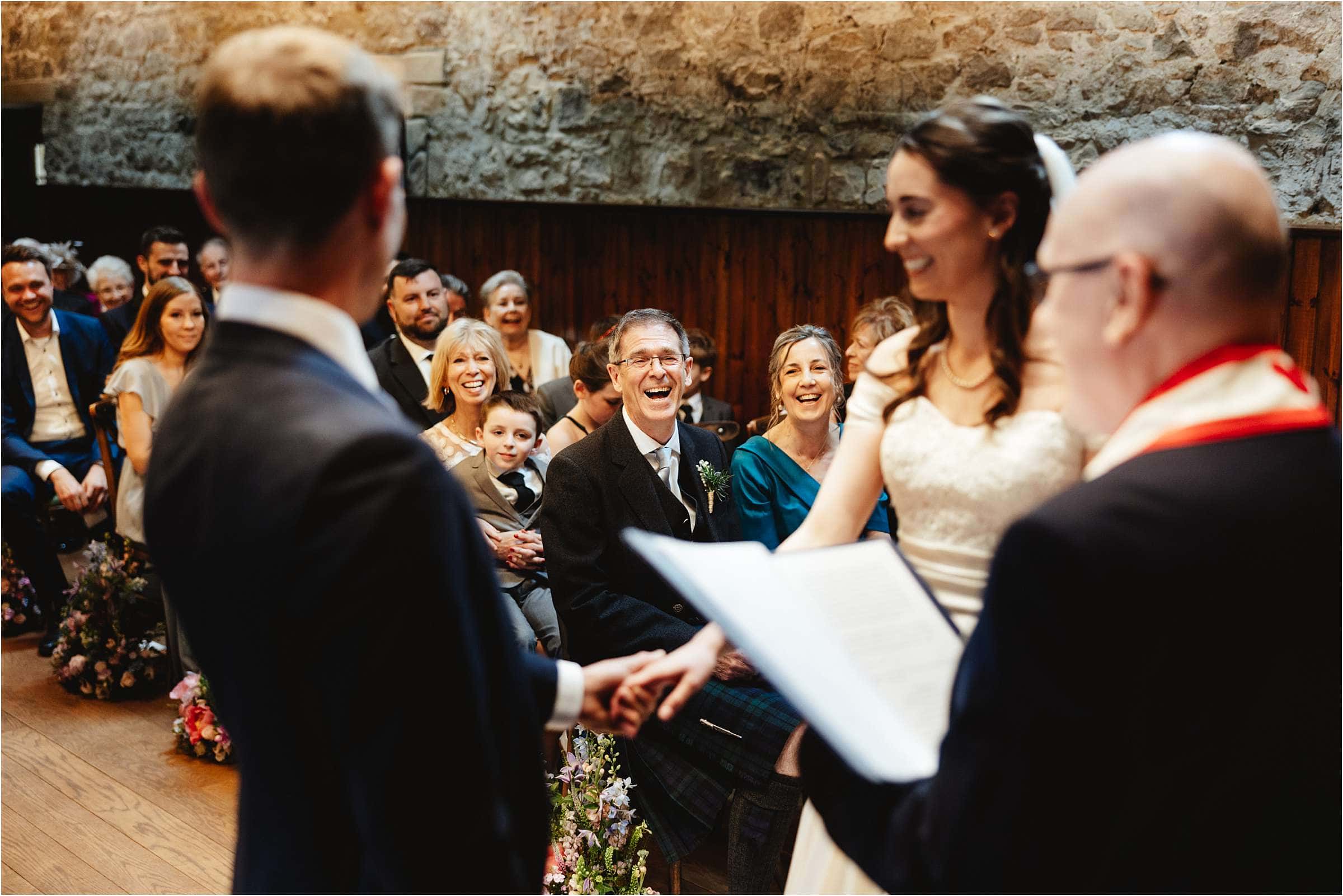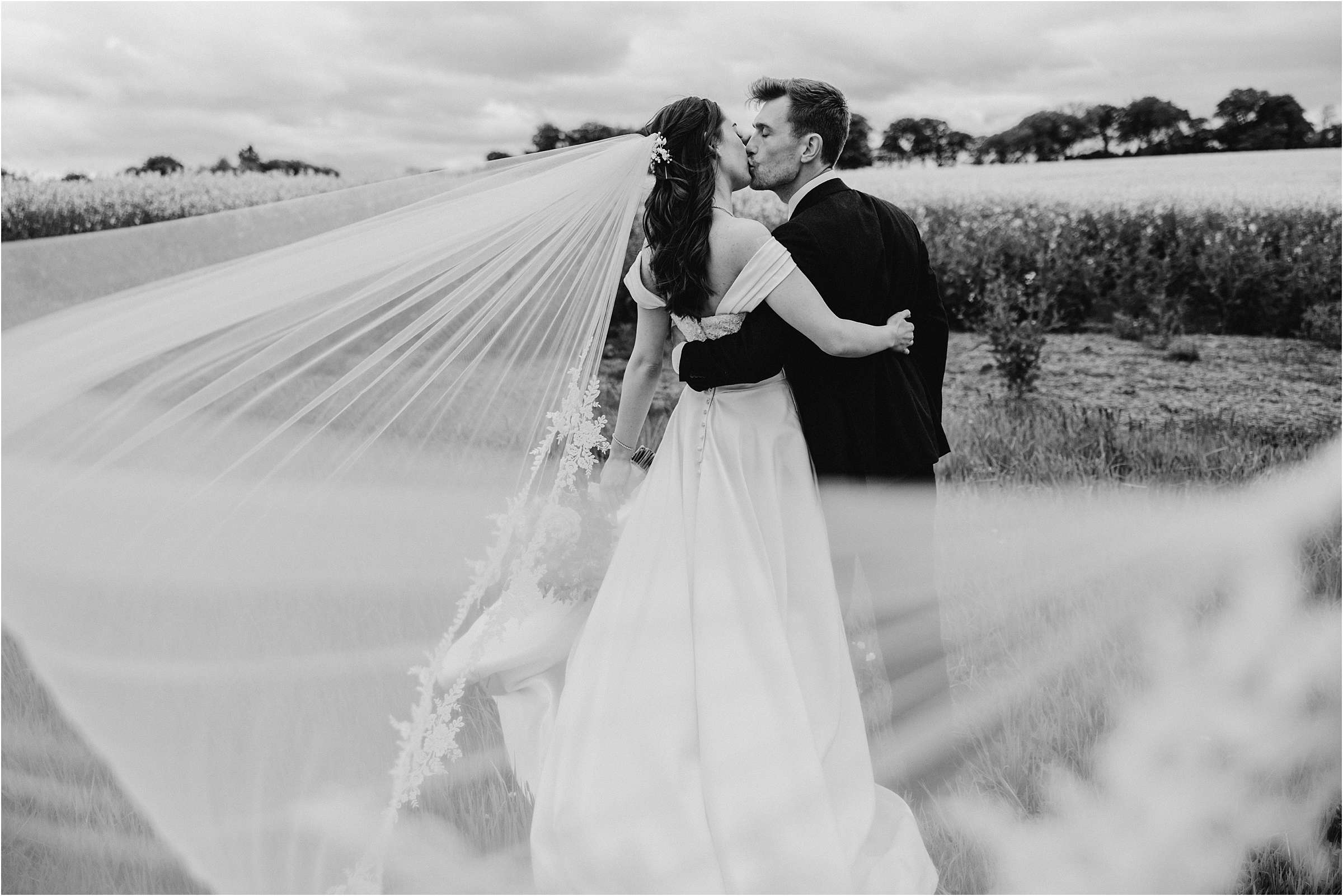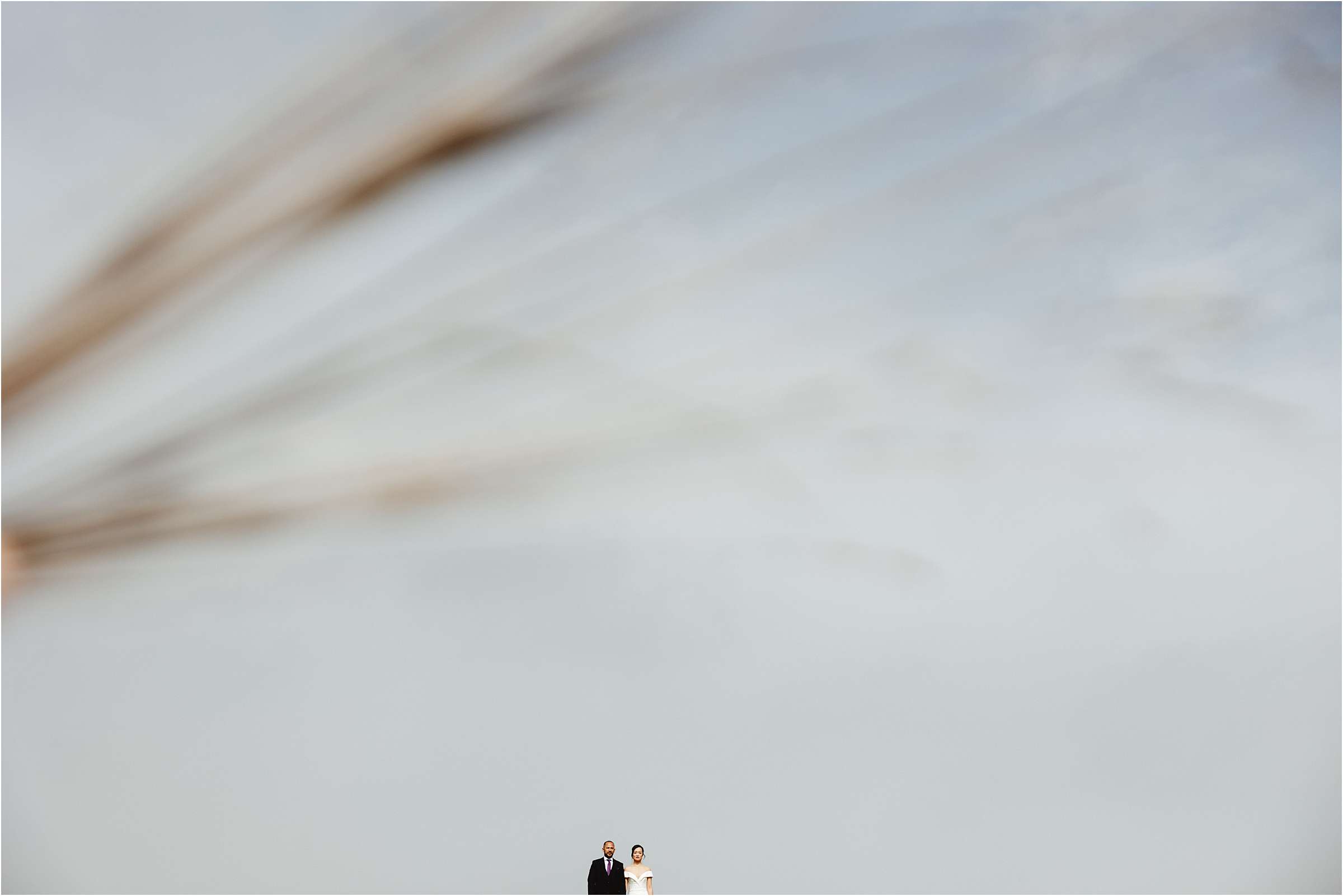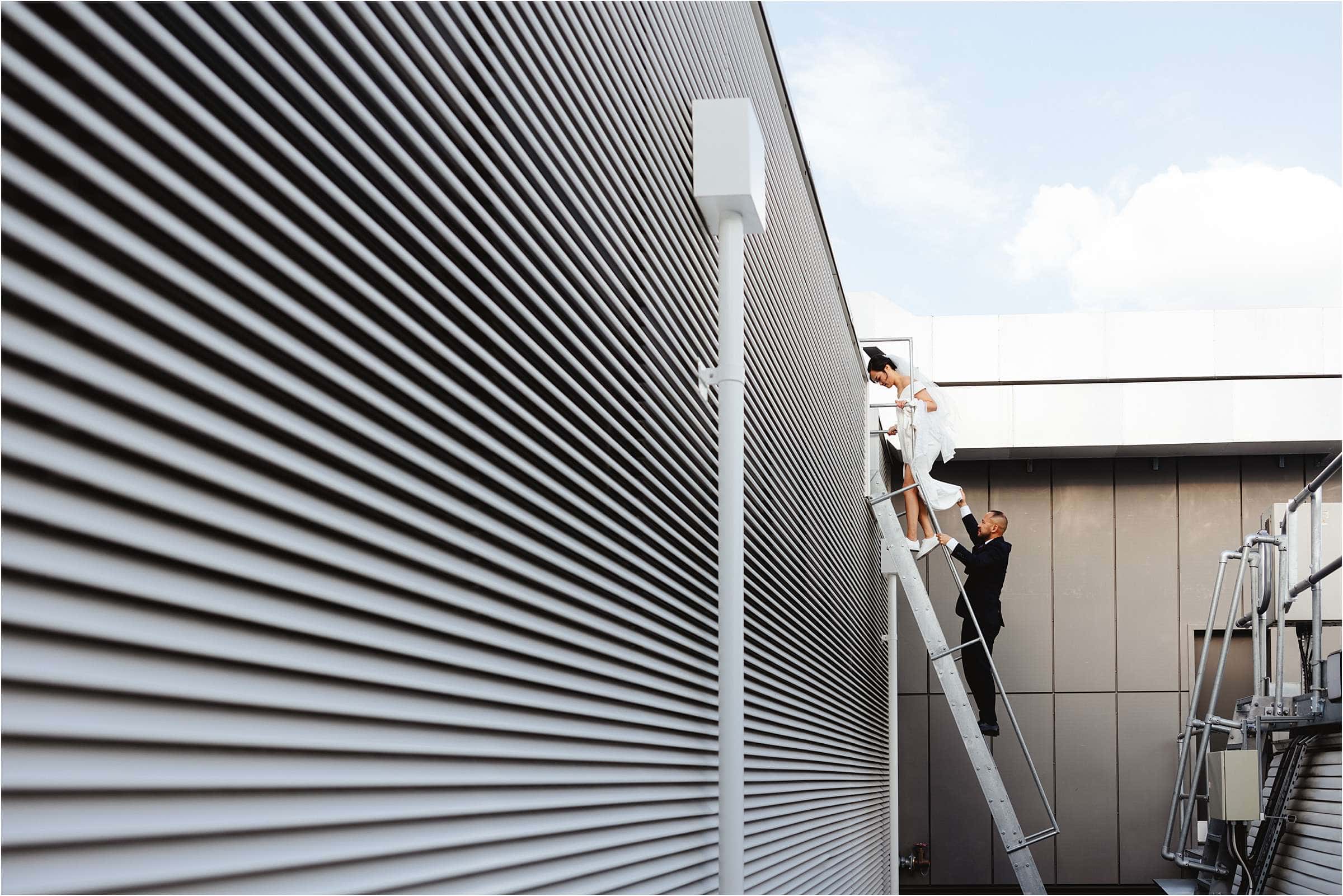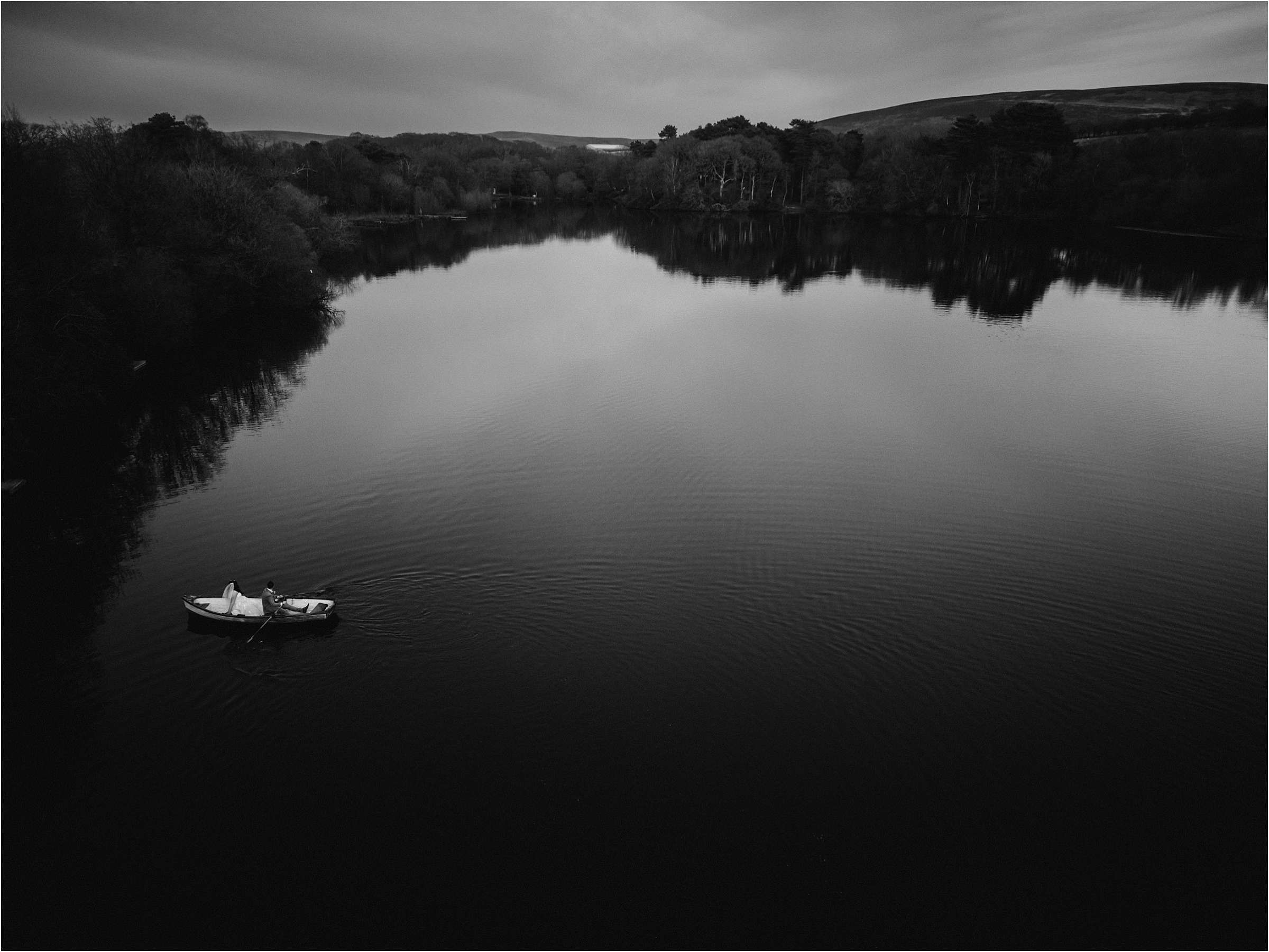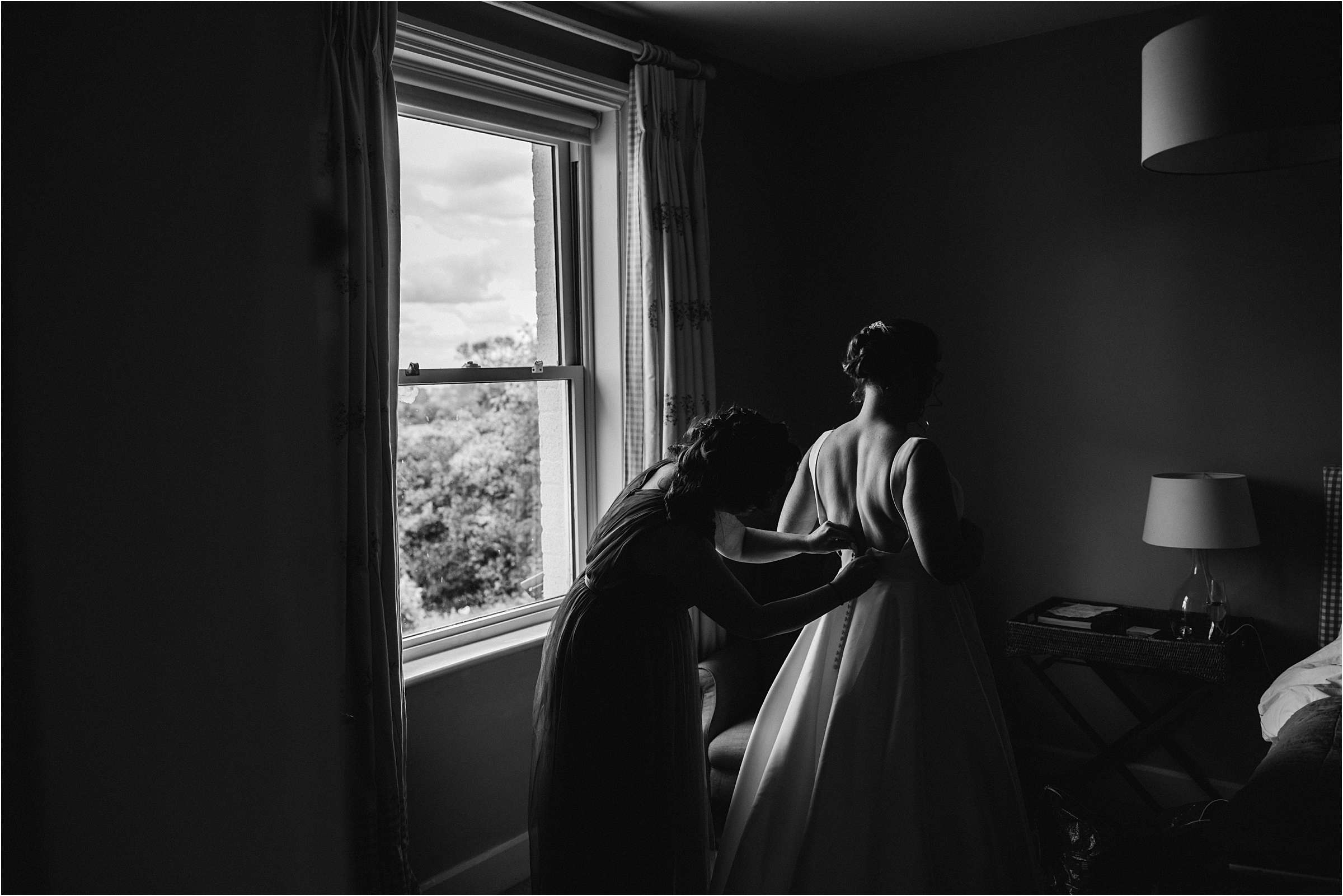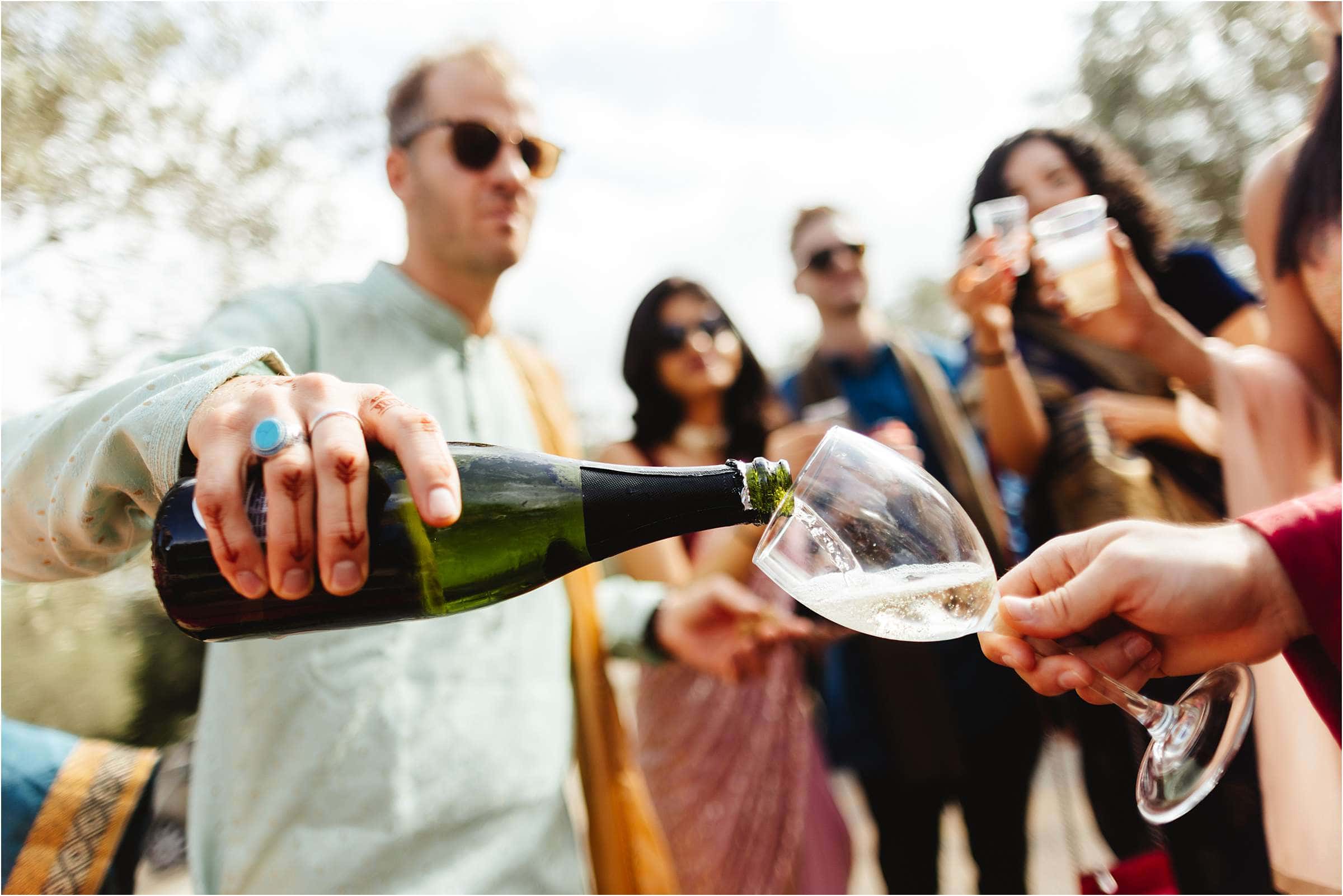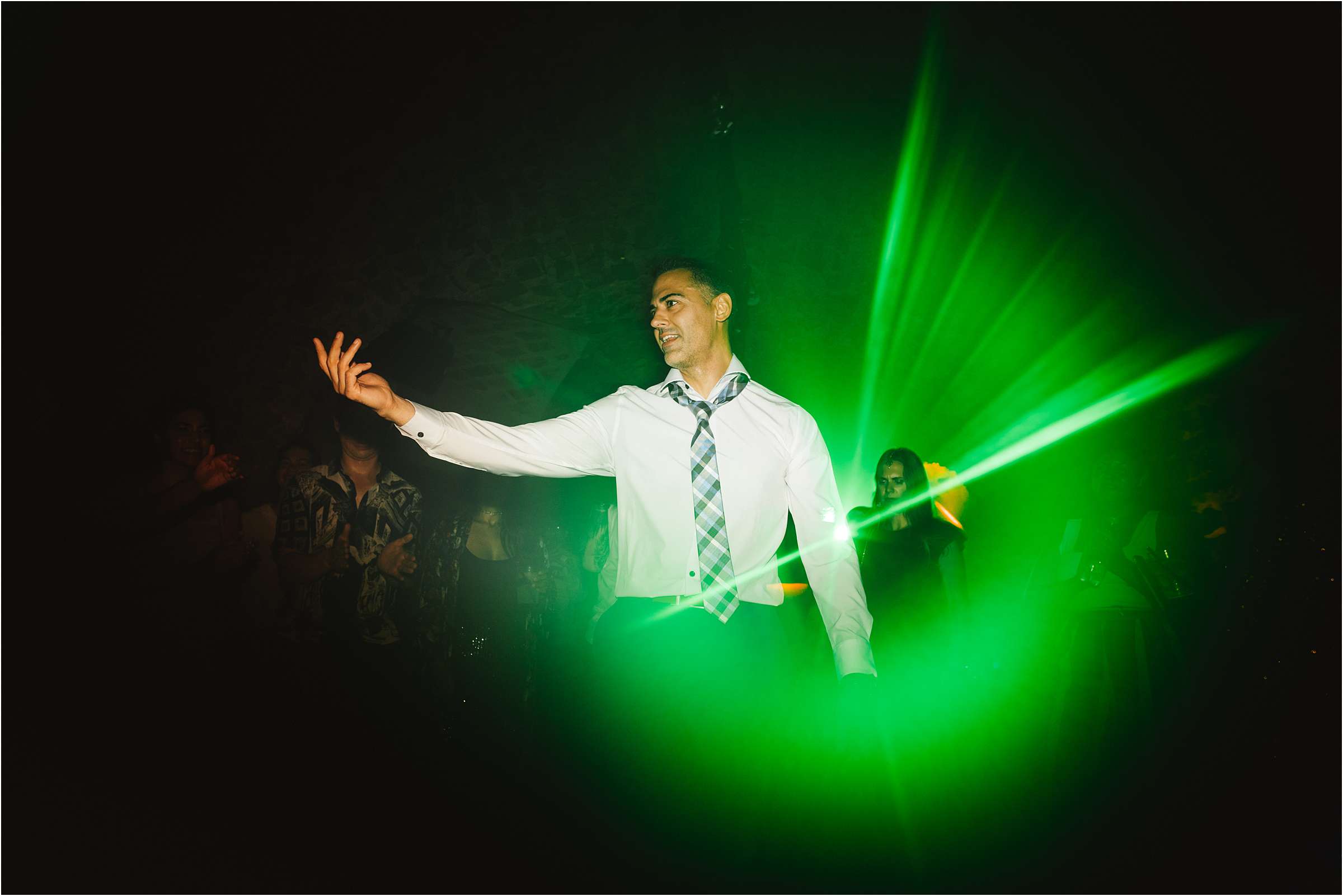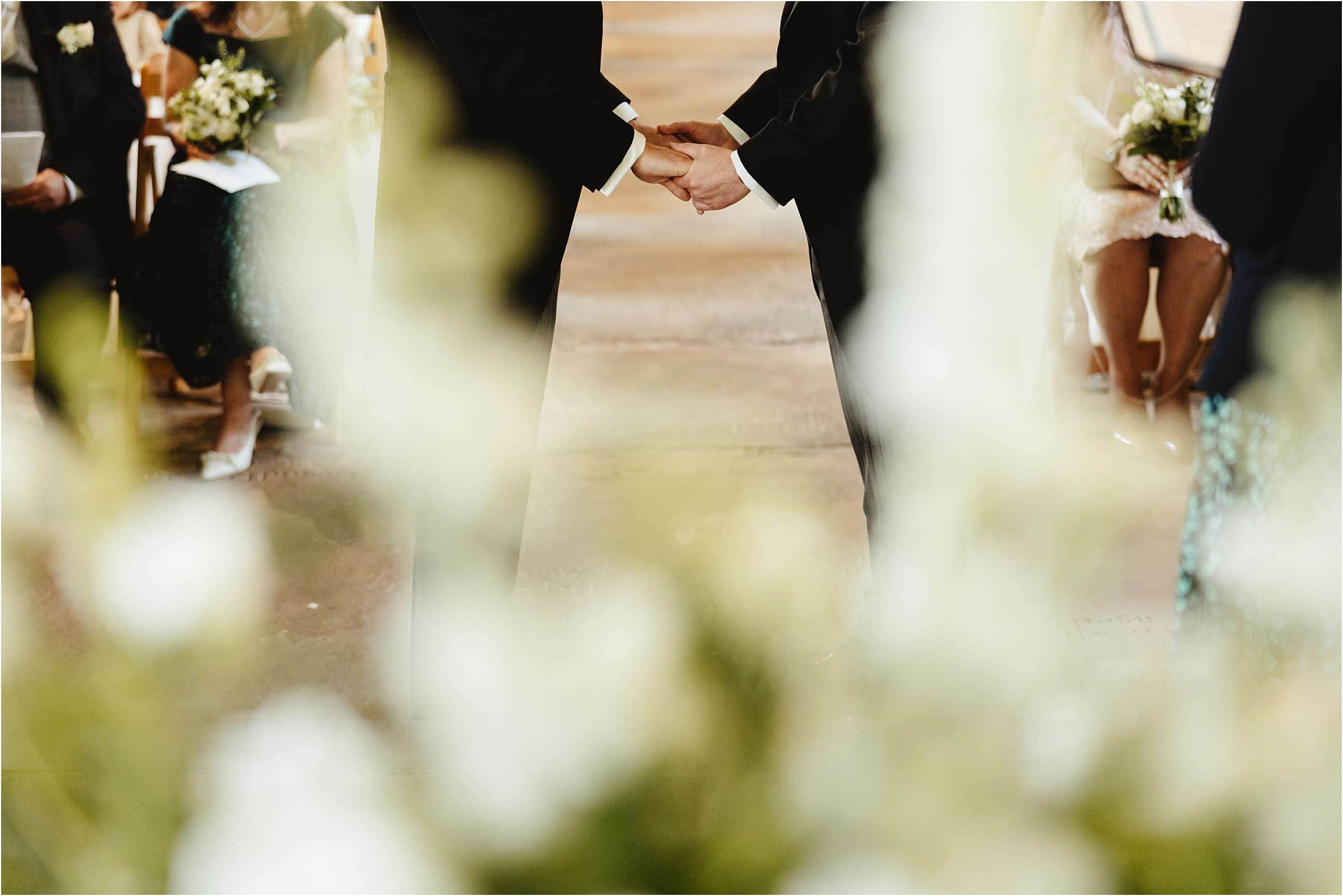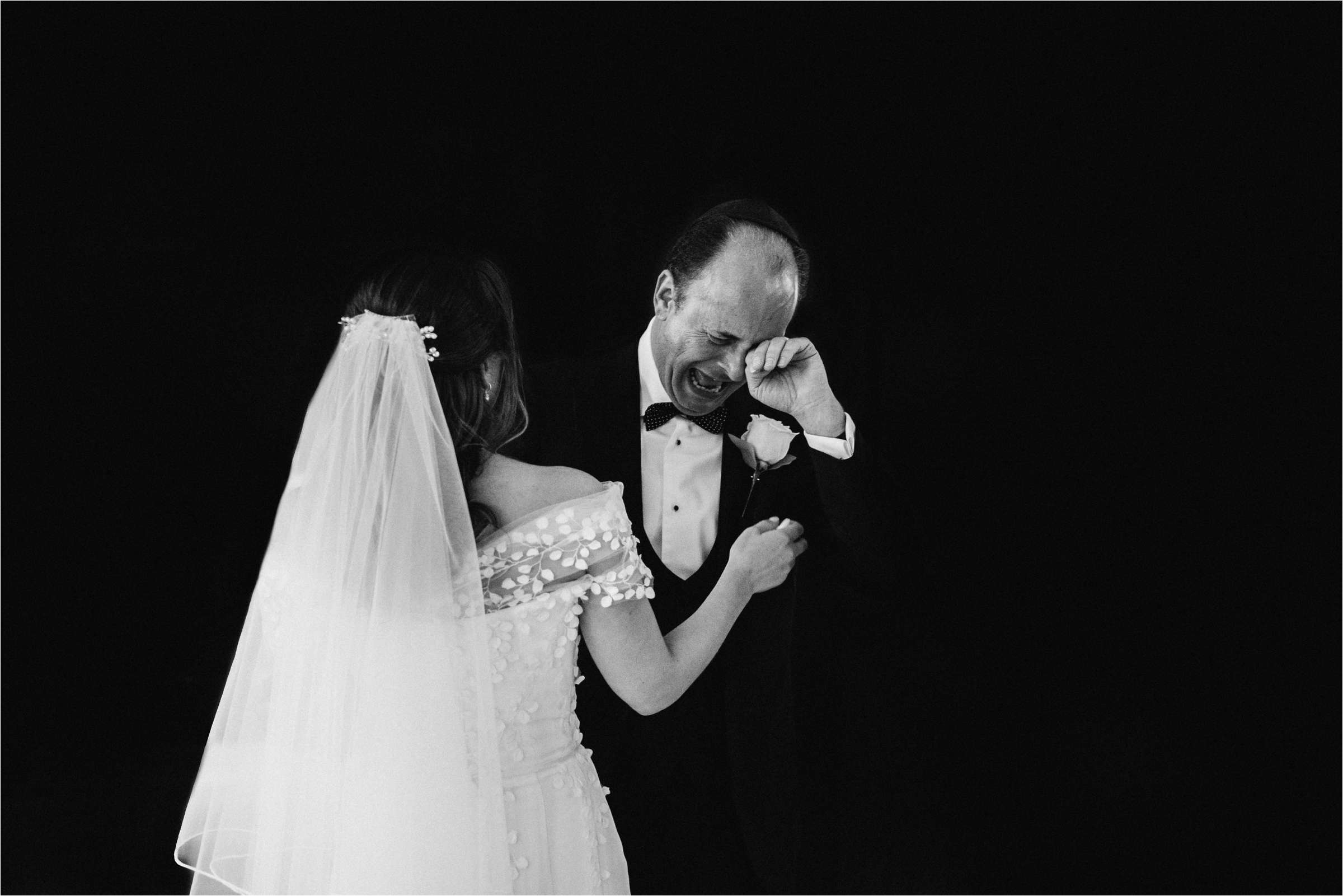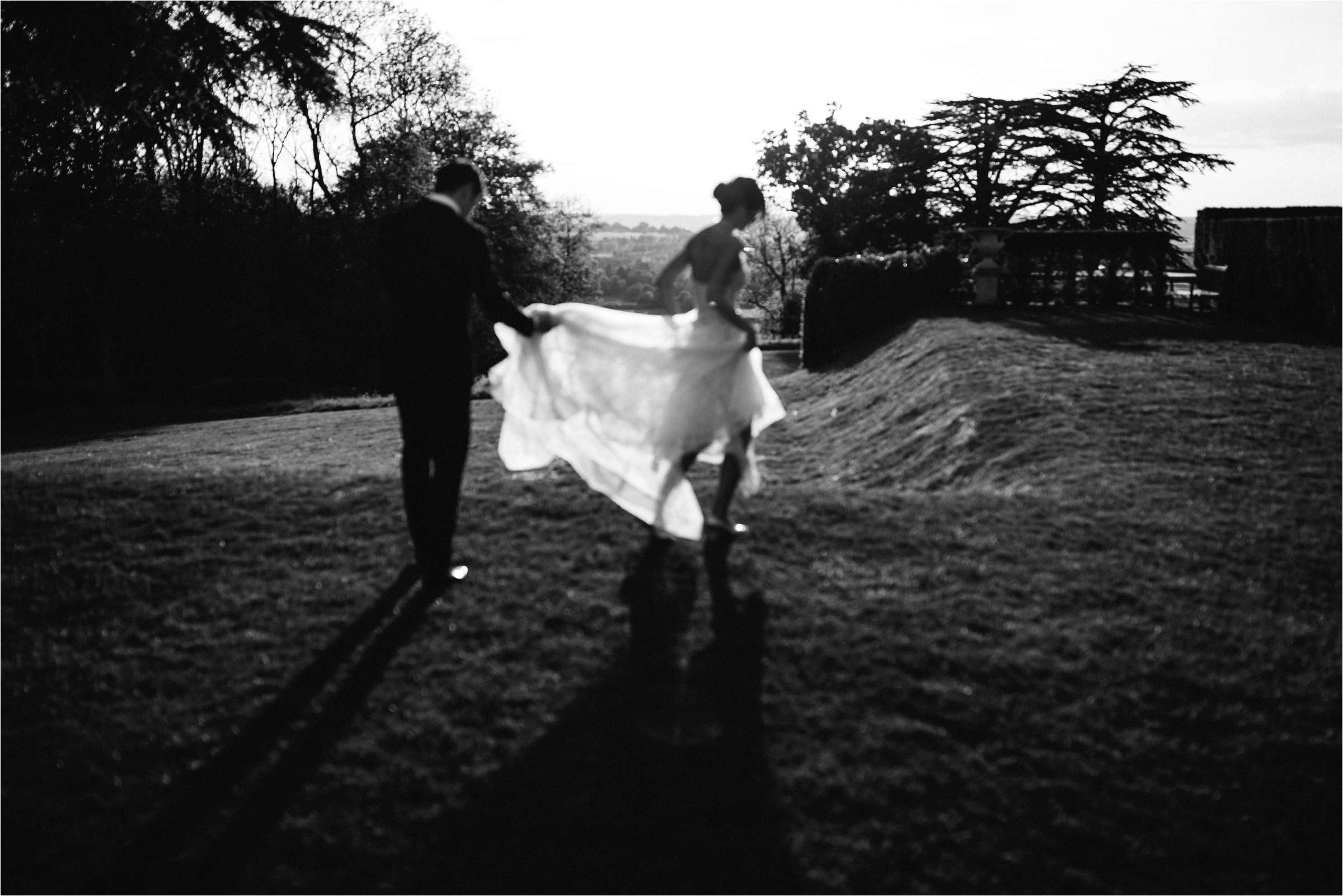 creative cheshire wedding photographer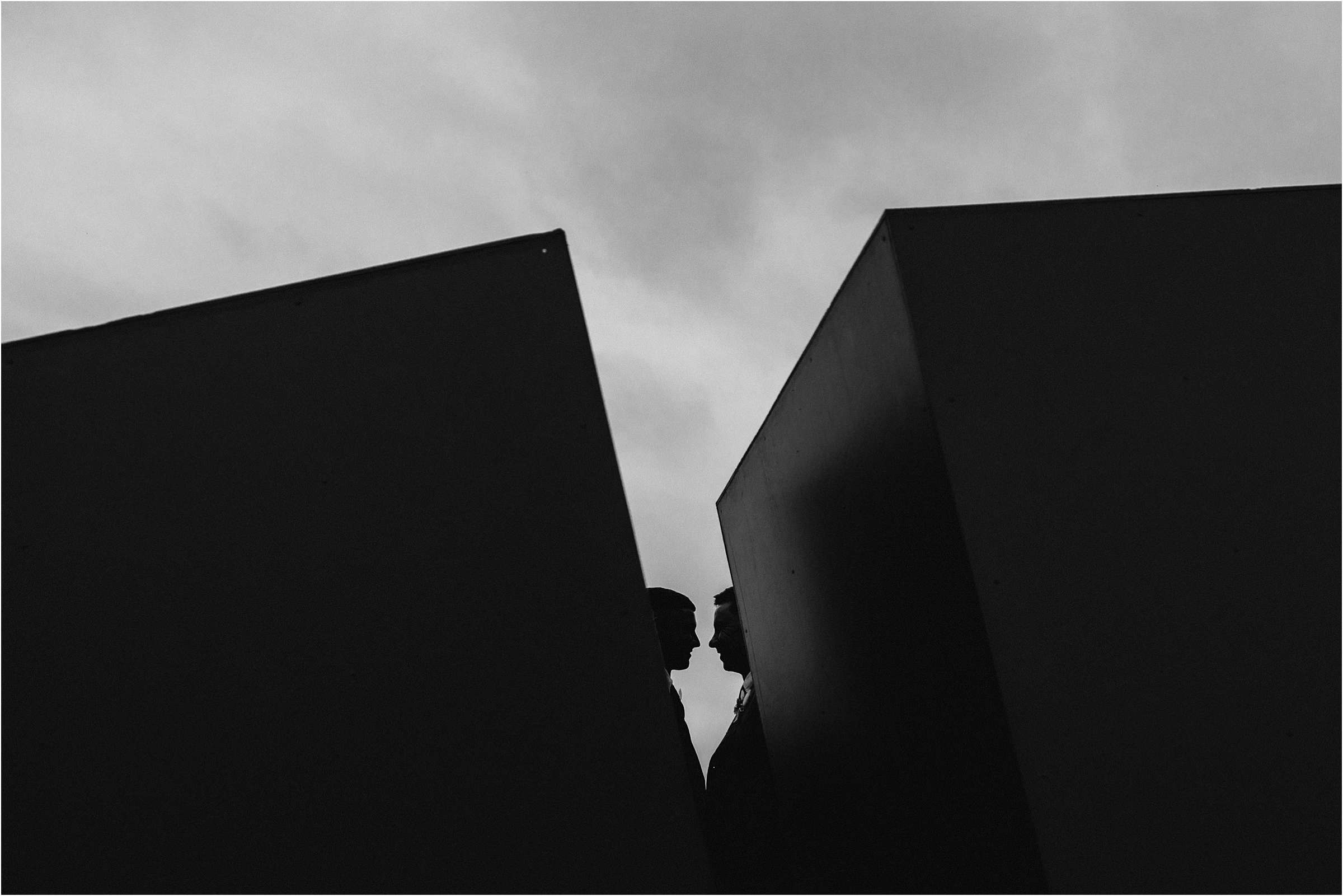 Capturing Cheshire Weddings & Love Stories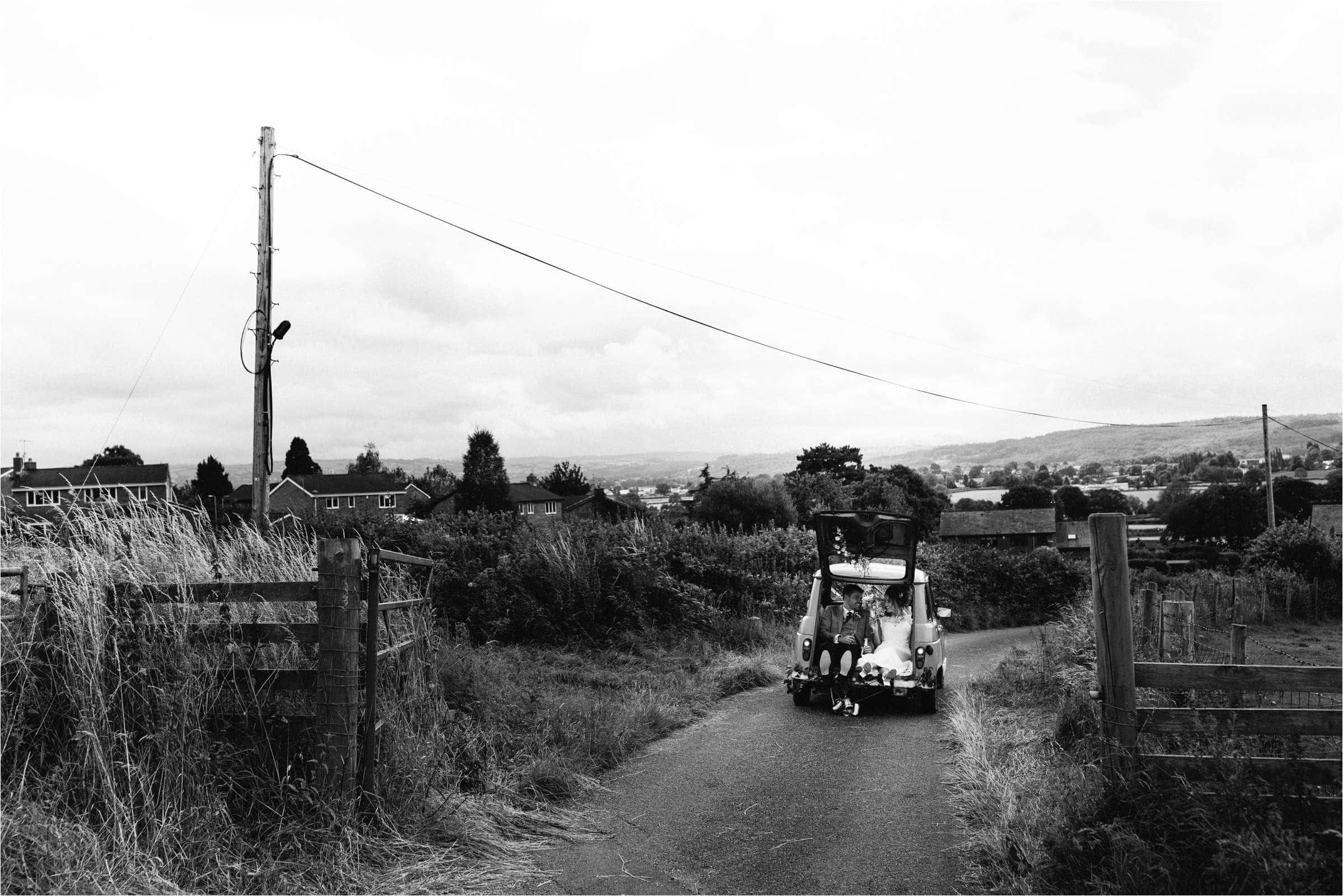 Experienced Cheshire wedding photographer.
You are in safe hands.
After nearly 20 years in the UK wedding industry we have stacks of experience and have photographed A LOT of weddings. If you are a couple looking for a creative Cheshire wedding photographer and you're planning a large wedding, micro wedding, elopement, Jewish wedding, Indian wedding, Greek wedding, or whatever your plans may be, we have the experience and skill to deliver on your wedding day. Get in touch, we'd love to hear from you. We are creative Cheshire wedding photographers, ready to photograph your wedding story, wherever it may be.
Alternative wedding photography in Cheshire
Creative Cheshire wedding photography
Experience in some of the Cheshire's top wedding venues
As experienced Cheshire wedding photographers we have had the pleasure of photographing weddings in some of Cheshire's top wedding venues including Owen House Wedding Barn, Peckforton Castle, The Abbeywood Estate, The Chester Grosvenor, Tatton Park, Cherry Orchard Lake, Capesthorne Hall and Delamere Manor to name but a few. Our wedding photography journey started for us in Cheshire in 2002 and we have photographed more weddings in Cheshire than any other county in the UK.
We are creative Cheshire wedding photographers Liam + Bee, one of the top wedding photographers in the UK. We are well known in Cheshire, as well as UK wide and internationally, for our fusion of documentary, creative, and alternative wedding photography styles. Liam started his career as a wedding photographer back in 2002 and now covers weddings all over the UK, European and destination weddings. We have been at the top of the global wedding photography scene for many years, bringing our unique approach to wedding photography to couples all over the world.
Most couples book us because of our unique approach to wedding photography and engagement photography. Liam has carved himself a name as one of the most creative and forward-thinking wedding photographers in the world, and this shines through in his portraits. With a strong emphasis on humour, light, quirky compositions, and alternative posing techniques, his approach is perfect for couples who want something a bit different in their wedding portraits.
Featured Cheshire Wedding Photography
NATIONALLY AND INTERNATIONALLY RECOGNISED CHESHIRE WEDDING PHOTOGRAPHER
QUALIFIED PROFESSIONAL WEDDING PHOTOGRAPHY THROUGH THE BIPP
LIAM + BEE ARE PROUD TO BE THE THREE TIME
UK WEDDING PHOTOGRAPHER OF THE YEAR
MULTI AWARD WINNING CREATIVE WEDDING PHOTOGRAPHY IN CHESHIRE
Over the years in this wonderful industry, we have been so very lucky to have photographed some truly awesome people in some amazing locations across Cheshire, the rest of the UK and internationally. Their stories combined with our vision has enabled us to bag some of the global wedding industry and UK wedding industry's top awards. We're very proud to call ourselves award winning wedding photographers, bringing our unique style of creative wedding photography to couples all over Cheshire, UK, Europe, and beyond since 2002.
The Wedding Industry Awards (TWIA) is the most credible and competitive competition in the UK wedding photography industry. We are incredibly proud to have won the national wedding photographer of the year title in both 2019 and 2020. Click on the following text to read some of our REVIEWS.
Qualifications in our craft have always been super important to us. Liam is proud to hold a BA honours degree in photography, as well as being a fully qualified member of the BIPP. BIPP members must adhere to a strict code of conduct and a high level of professional service. Rest assured, you're in safe hands with us.
Although our roots lie in Cheshire wedding photography our hunger for travel now plays a BIG part in the wedding adventures we are very lucky to be part of. Our unique style of wedding photography now finds us shooting destination wedding stories all over the globe. We have been lucky enough to photograph destination weddings in Thailand, Kenya, Singapore, Malaysia, Borneo, Hong Kong, Italy, America, France, Spain, Greece, Austria, Switzerland, and Norway. If you are looking for a world-class destination wedding photographer we'd love to hear from you. We are a couple who love to travel and would absolutely LOVE to be part of your destination wedding! We limit ourselves to 10 destination wedding photography locations each year so you'll need to be quick as our diary tends to book up quickly! We are proud of our humble beginnings as a UK and Cheshire wedding photographer and whilst national weddings are still a big part of what we do, we're not daunted by the prospect of an epic journey … the world is a small place!
Cheshire Wedding Photographer Reviews
We've received lots of excellent reviews and testimonials from couples in Cheshire. No two couples are the same, no two weddings are the same but the outcome is ALWAYS the same - happy couples that are ecstatic with their wedding photos!
We don't big ourselves up too much (not much!) we like to let our happy couples do it for us. Check out our wedding photographer reviews and find out exactly what made them so happy.
We are beyond happy

"We are beyond happy with the wonderful images of our wedding, the atmosphere has been captured so well & looking back at them gives us the crazy happy buzz we felt on the day - the hardest thing is choosing our favourites! The pre-wedding guidance and communication was sleek as was the post-wedding care - these guys make an awesome team! Finding out the photos we're ready was like Christmas Day and looking through them with with all our friends and family has sparked so many memories. Thank you!"
Mrs Jemma Hunter - Cheshire
---
Everything we had been hoping for

"The Crawleys were extremely professional from initial meetings, throughout the day, to the final delivery of the photos. Liam made us and our guests feel relaxed in front of the camera and many people reported that they enjoyed doing the photographs due to the fun and unique style that Liam uses. We laughed a lot throughout having the photos taken and this came across in the beautifully creative and fun photographs that we received. The Crawleys provided everything we had been hoping for."
Mr William Norris - Cheshire
---
"The Crawleys are the best!

"The Crawleys are the best! We got married at Peckforton Castle in England and couldn't have asked for a better experience! Liam was amazing and was really great as he acted as a cheerleader and organizer throughout the whole wedding day. Our guests can't stop talking about how awesome he was in getting everyone excited and organized for those normally dreaded group photos. His energy was awesome and we felt comfortable being ourselves while he quietly took sneaky photos throughout the day."
Mrs Kara Konop - Cheshire.
---
Captured the day wonderfully

"Liam was so professional but also really fun to have around us on our big day! We had a very large wedding with lots of different aspects to the day and Liam captured the whole thing and captured the day wonderfully. Liam captured everything but somehow managed to stay hidden! Brilliant work, and the edits of the photographs were also exceptional, we mentioned to Liam what we didn't want our photos to look like, so Liam took this and delivered truly wonderful photos."
Mrs Kyriaki Hay (Koumi) - Cheshire
---
 The Crawleys exceeded our expectations

"The Crawleys exceeded our expectations. They are professional: slick website, clear pricing package, responsive to emails/calls/texts. They are supportive - they may have been to 1000s of weddings but they treat you as though yours is their first ever and the most important. They are ridiculously talented: without exception we were delighted with every photograph. They helped make our day: Liam's personality shined on the day, he helped create lots of fun and energy for us and our guests."
Ms Kristina Bilcliffe – Cheshire
---
A beautiful selection of photographs

"Liam's communication and quality of service were fantastic leading up to the wedding and on the day he was great at being flexible and fitting in with the plans and movements whilst still being a charismatic presence at the wedding, interacting with our friends and family with ease. The end result was a beautiful selection of photographs that were turned around really quickly."
Mr Elliot Hay - Cheshire
---
We hired a photographer but gained a friend

"Fun, outside-the-box and intimate, The Crawleys exceeded our expectations of a wedding photographer. From first meeting to the wedding day to following up after my wife and I were completely confident in the Crawleys talents and their understanding of the character of our wedding. When adverse weather on the day produced a hurdle; they adapted and turned the rain to our advantage. Ultimately we hired a photographer but gained a friend who was able to guide us and our families through it all."
Mr David Gilbert - Cheshire
---
Nothing was too much trouble
"Liam did our photography for both wedding days as we also had a Hindu Ceremony the day before. This meant Liam was really busy over that weekend, which involved travelling to various locations. Liam was very accommodating, we were offered a really competitive package and he made us feel that nothing was too much trouble, particularly the travelling around. Whilst Liam has a certain style of photography, he adapted this to suit us and produced some great photos, with a fast turnaround."
Mrs Hayley Patel (Dance) - Cheshire
---
The photos are exceptional

"From the first time we met Liam we knew The Crawleys were the photographers for us. Liam's laid back but professional approach put us at ease every time we met, this really helped us to relax on the big day. Liam became a friend on the day, and we were delighted when he stayed right until the end of the night. Every guest said how well Liam fitted in to the laid back vibe of the day. The photos are exceptional and more than surpassed our expectations, edited brilliantly by Bee. Thank you both!! X"
Mrs Steph Bush (capper) - Cheshire
---
Captured the essence of our relationship

"Liam offers something different to any other photographer. He has provided us with memories of not just people and venues, but the full range of emotions we went through on our day. He saw and captured the essence of our relationship despite having never met us before. He sat with my nan, danced with my friends, taking fabulous photos almost as a sideline. Liam added to our day. We have a beautifully edited set of photographs that are more pieces of art than wedding pictures."
Mrs Anna Hayes - Cheshire
---
These are just a handful of our recent reviews from weddings in Cheshire. We'll add more in time, and maybe we'll add your review in the not-to-distant future.
In the meantime, please explore the rest of our site and get in touch if you have any questions.
are you looking for a photographer for your Cheshire wedding?
If you're getting married in Cheshire and would like to have your big day captured by one of the UK's leading photographers please get in touch.