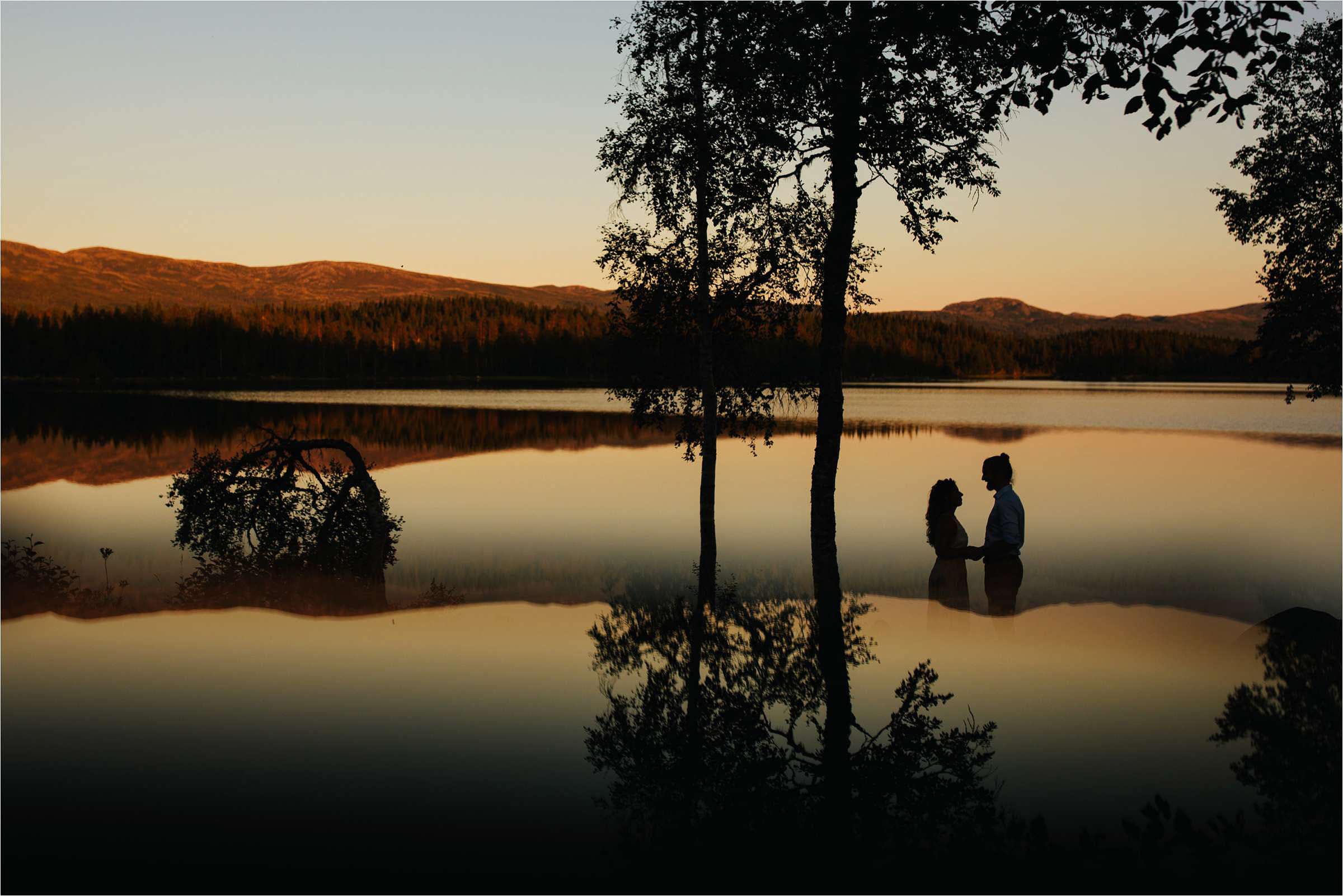 Hey guys, I'm Liam from The Crawleys. I live with my wife Bee, daughter Betty, dogs Sheila and Maude, and Stanley the cat in a wonky old cottage in the heart of Delamere Forest in Cheshire.  I have been a wedding photographer since 2002, and have since shot over 600 weddings including destination weddings in America, Africa, Malaysia, Honk Kong, Thailand, Borneo, Singapore, France, Italy, Spain, Greece, Switzerland and Norway. In this article, I'll explain how we came to shoot destination weddings and how we manage to fuel and sustain that part of our business.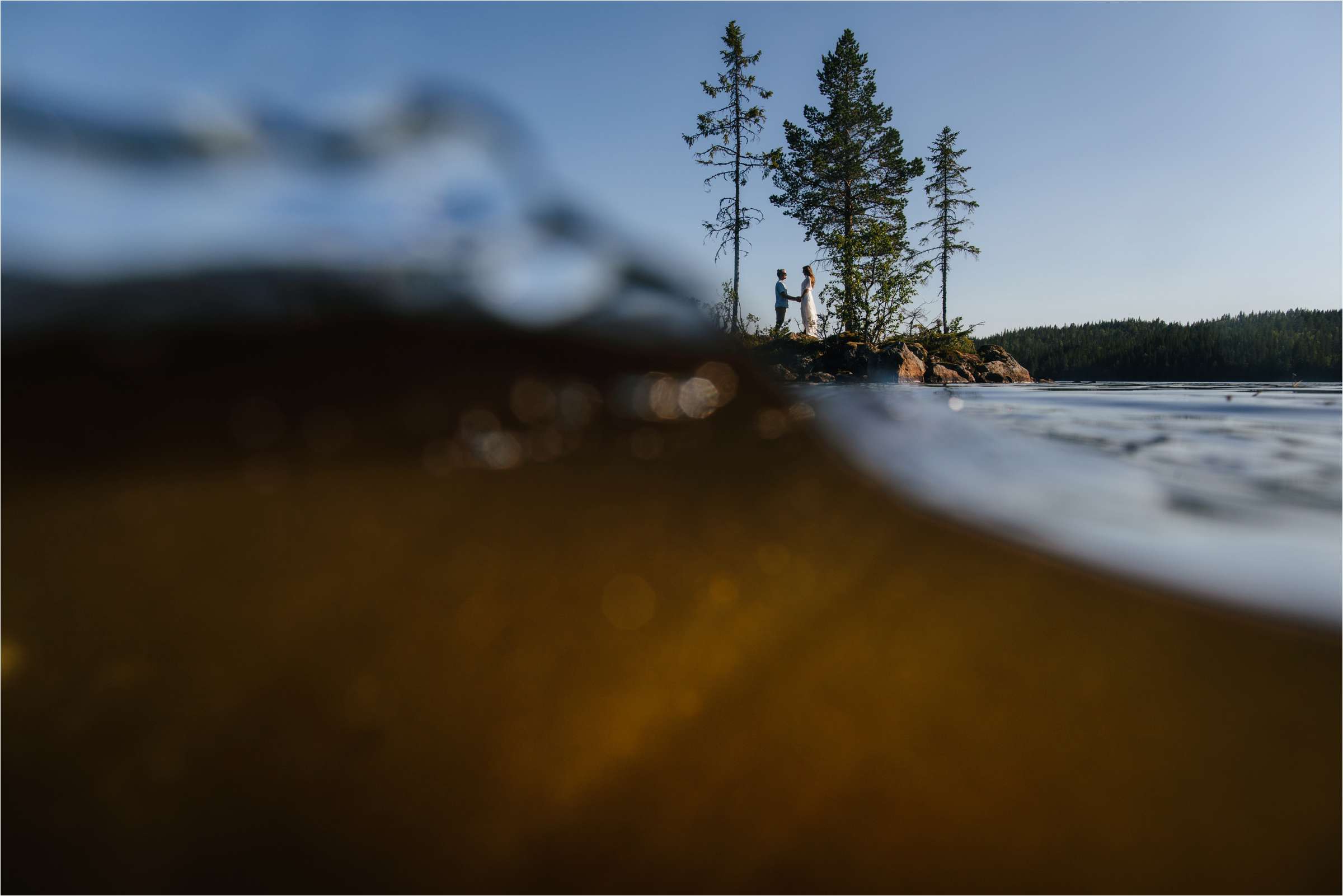 I'm going to be honest, when I first started out as a wedding photographer back in 2002 I never thought for one second that I'd end up becoming a destination wedding photographer.  I knew that some photographers did them but the reality of being able to do them myself always seemed like something that was unreachable. I assumed that people getting married abroad needed to have some serious money and that it was likely they would also have a high flying international wedding planner who would source all their suppliers for them. I assumed that destination weddings were like some sort of exclusive world reserved for celebrities, the affluent, and photographers shooting them would be big famous names in the industry flying first class and charging eye-watering amounts.  Well, I can now safely say, after shooting many destination weddings myself since 2012, this is far from the truth.
So how did I come to be a destination wedding photographer? At the time of shooting my first destination wedding in 2012 I wasn't currently marketing myself as one, so I guess it was a combination of who you know and having something different about our work. A good friend of mine, Adam Johnson, who is now also a highly successful destination wedding photographer, approached me.  Coincidentally he had just been booked for his first destination wedding and it was in Kenya! It was to be a large Indian wedding and he needed a second shooter and so I have a lot to thank Adam for as not only did he give me the opportunity to shoot my first destination wedding … he also helped light a fire inside me that wanted more and this fire still burns bright.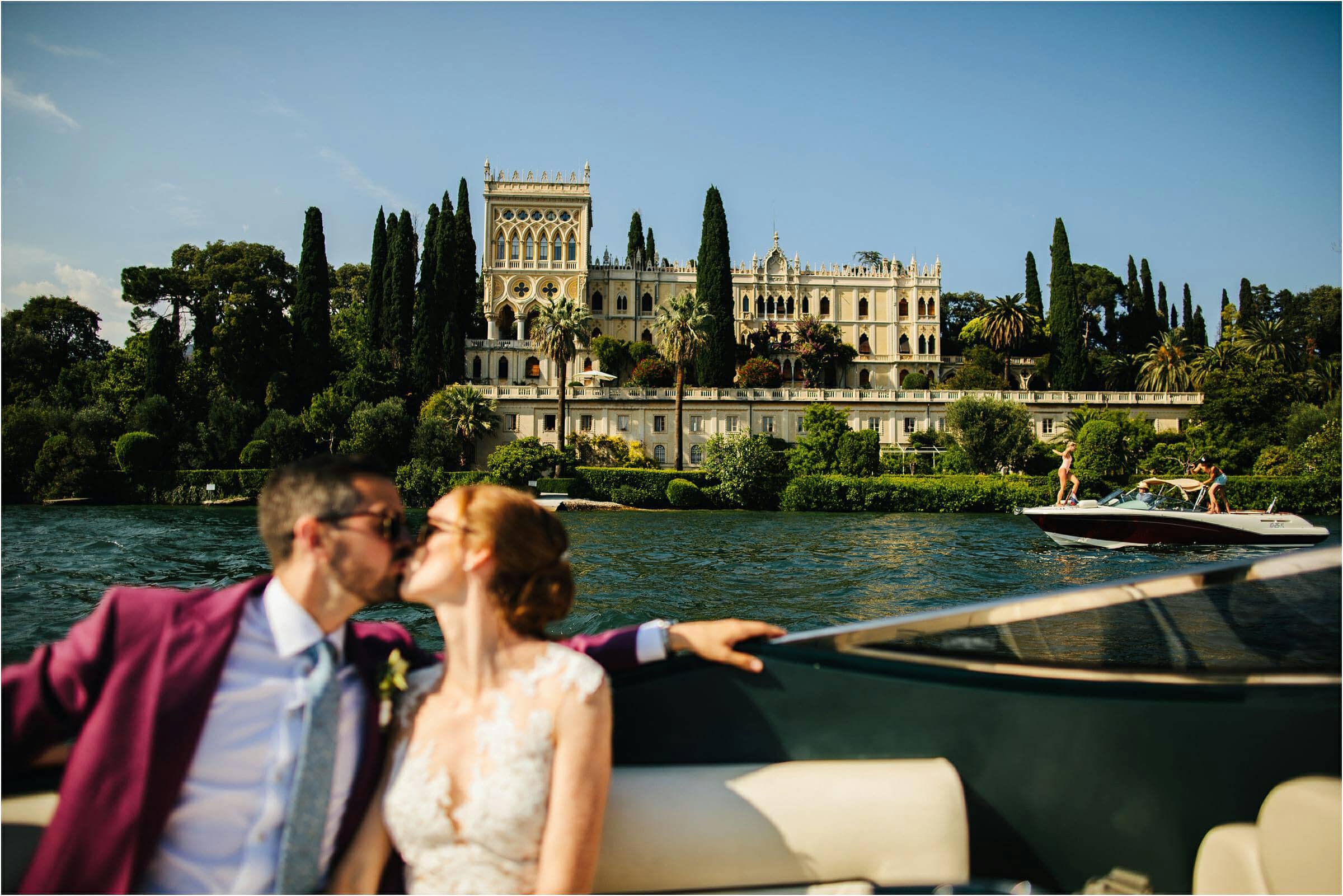 So for me, if I were to trace my steps back on my journey to becoming a successful destination wedding photographer, I'd say being part of a solid network of talented photographers was the starting point.  It's so important not to isolate yourself as a wedding photographer … reach out to others, share your knowledge and offer them support when they are struggling. Be nice, be humble, and get actively involved in the many FB groups that are out there and socialize with other photographers outside of work. I'm now super lucky to know so many wedding photographers personally from all over the UK and abroad. Many of these photographers have become friends and we regularly share referrals, including many destination referrals.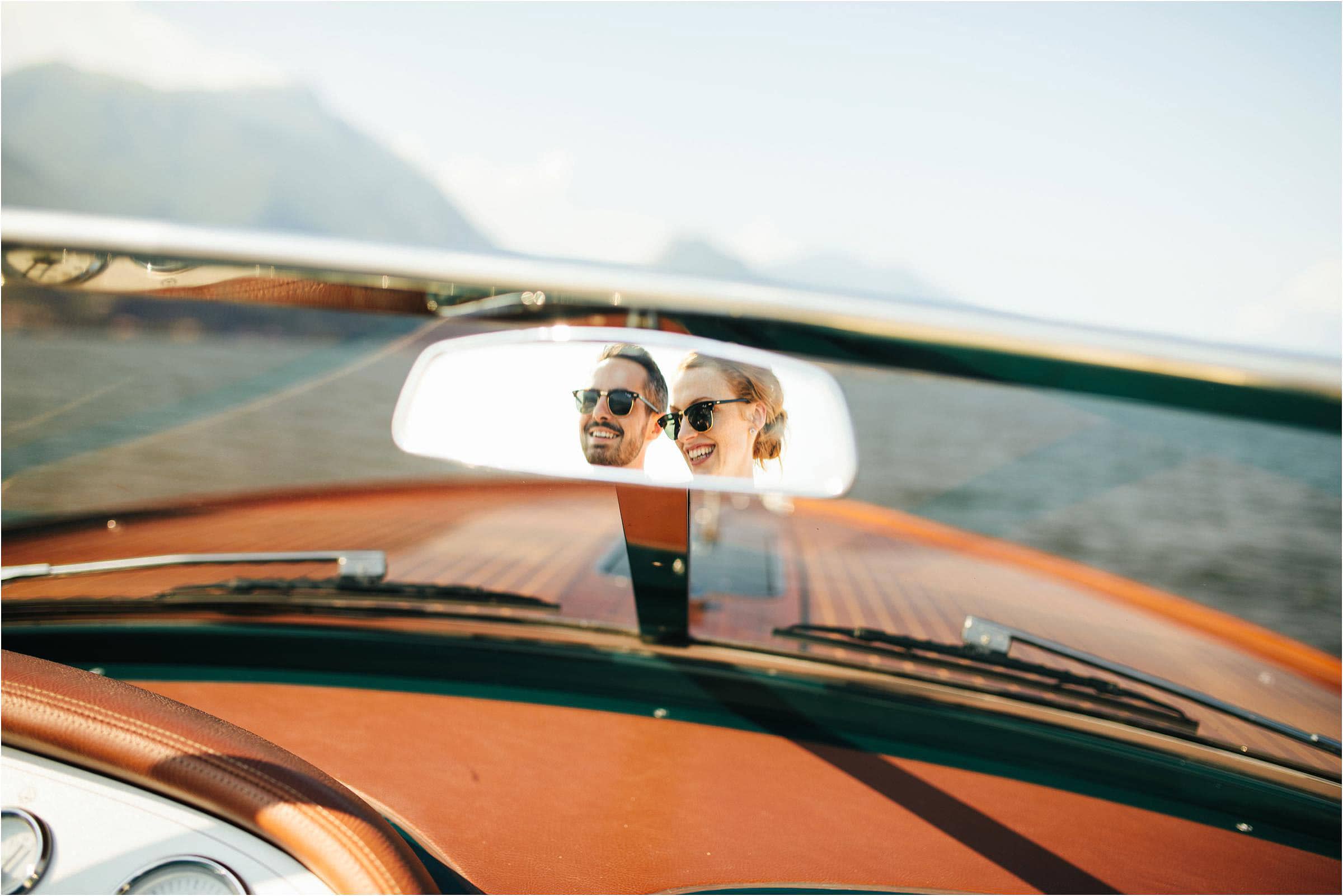 I'm not going to lie, photographing my first destination wedding was tough and wasn't what I expected.  If you're reading this and haven't yet photographed a destination wedding don't be fooled into thinking it's going to be a smooth journey from beginning to end. Personally, for me, it's an emotional roller coaster and I find them hugely rewarding, but also challenging for a number of reasons which I'll come on to shortly. So you may wonder why I keep doing them, given that I do find them quite stressful. I'm a risk-taker; I like to throw myself into situations that intimidate me as I find myself fighting back against the pressure, which ultimately makes me shoot better images. When I arrive home from a destination wedding I think about the sometimes crazy journey I've just been on, I think about the pressure I can sometimes be under whilst travelling with all my gear. I think about the jet lag I've experienced in some destinations and the crazy long hours of shooting in sometimes super hot and humid environments. And then I see what I've produced whilst under that sort of pressure and I smile. The pressure certainly fuels my creativity and this is why I love photographing destination weddings and will keep on doing them for as long as possible.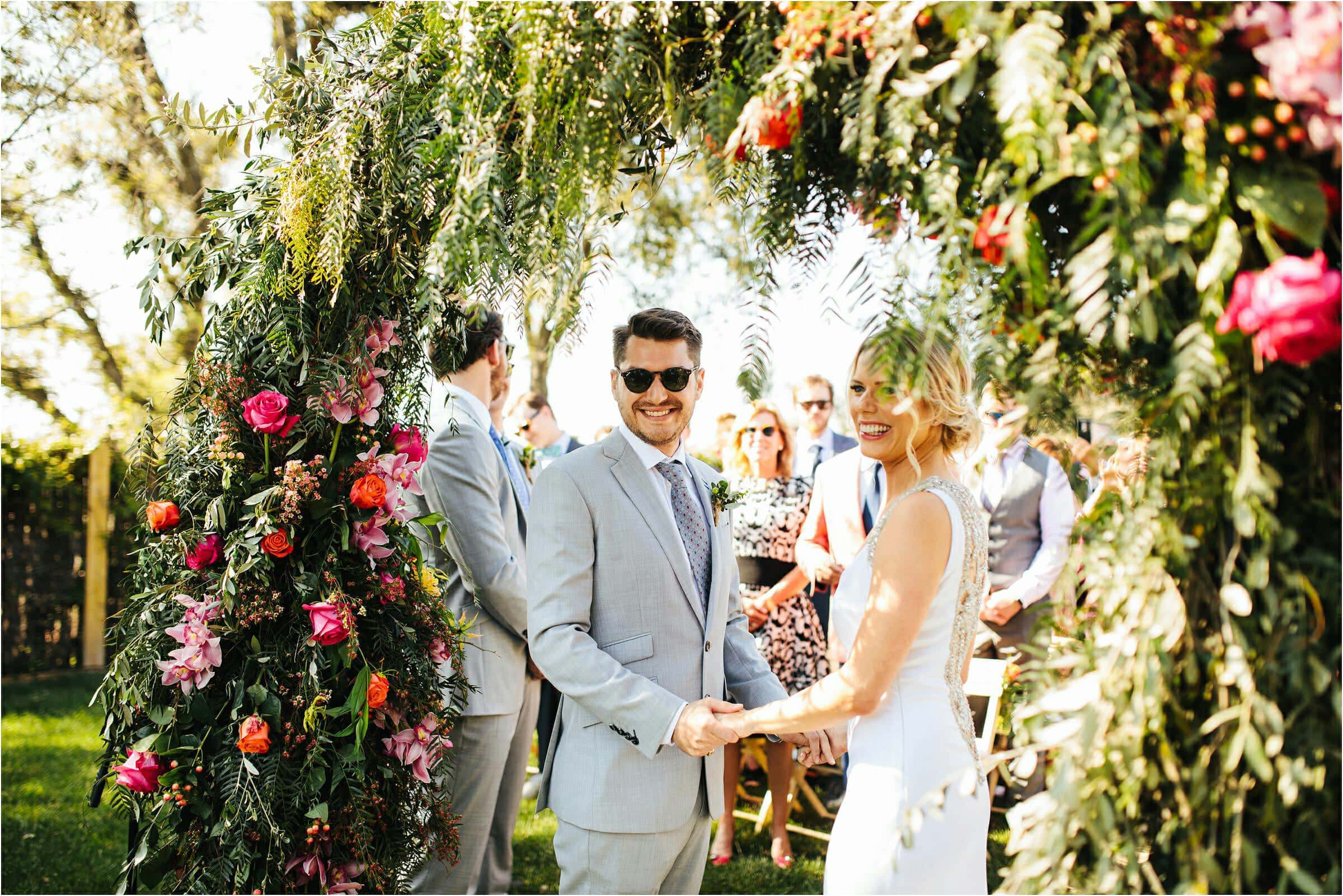 Now I guess my first destination wedding came about through a bit of luck as it was a second shooting gig but there are other ways by which you can score that first overseas gig. If you're serious about becoming a destination wedding photographer you need that to be clear on your website. You may not have shot one yet but if you mention it as part of your service you're far more likely to attract that first enquiry. My advice is to be confident in the way you word things. If a couple can see you are an accomplished wedding photographer, an expert at your craft who is available for destination work they are much more likely to click on your contact page.  Don't worry yourself too much at this stage about optimizing your site for Google with destination wedding related search terms as this requires content, and to get content you need destination weddings. Think about it, many UK couples get married in Europe and they will often search for UK related search terms to find their destination wedding photographer. We have a dedicated destination page on our website and a link to that page on the main menu and this is something I advise you do when you have a small destination wedding portfolio. When people visit our site, it's clear from the get-go that we offer destination weddings as a service and we have integrated this into our brand as much as possible. You could also try targeted FB adverts and a short Google ad words campaign although these methods can be quite spendy.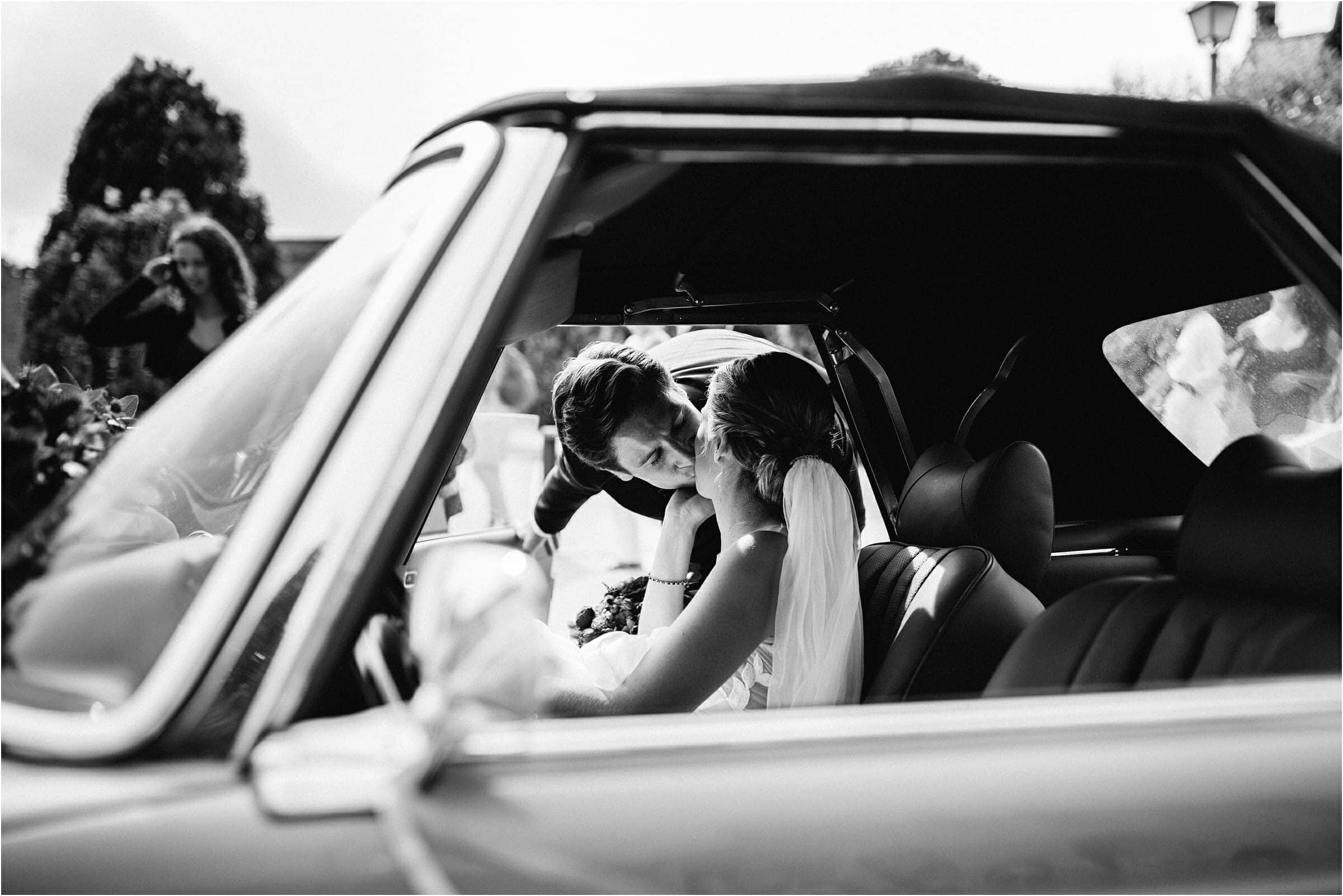 Most of our destination wedding enquiries come from Google. Our destination wedding page is essentially a hub page and the blog posts we create from all our destination weddings feed this. We link back from the blog posts to the hub page. We also have similar hub pages for Spain weddings, France weddings, and Italy weddings, which operate using the same method. All of these hub pages rank well in Google and provide us with 80% of our destination wedding enquiries.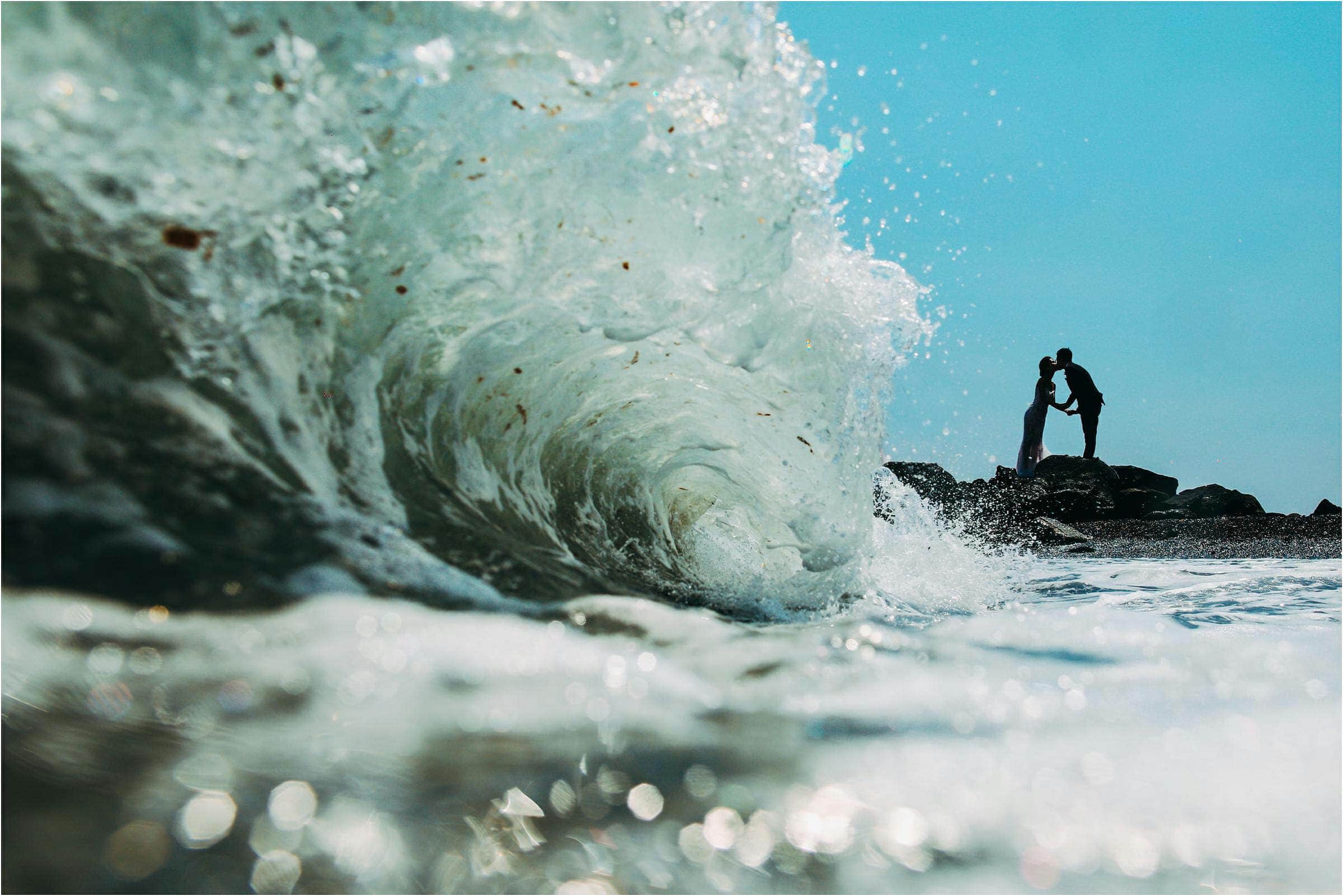 Our second most useful method of acquiring destination wedding is by shooting London engagement shoots. London engagement photography is very popular with couples from countries like Singapore, Hong Kong, and America. When I get a booking for one of these engagement shoots I'll always work my socks off to provide them with a set of images that will blow their minds, which has sometimes converted them into wedding clients. This has seen me shoot weddings in Hong Kong, Singapore, Malaysia, and America. It's also worth pointing out the cost of living in Hong Kong and Singapore is high, therefore the salaries are also quite high meaning a healthy wedding budget.  It can sometimes be the case that flying out a UK wedding photographer works out to be similar in price to them actually booking a photographer from Singapore or Hong Kong. If you do happen upon an opportunity to shoot a wedding in a non-EU state do make sure to check on their visa requirements.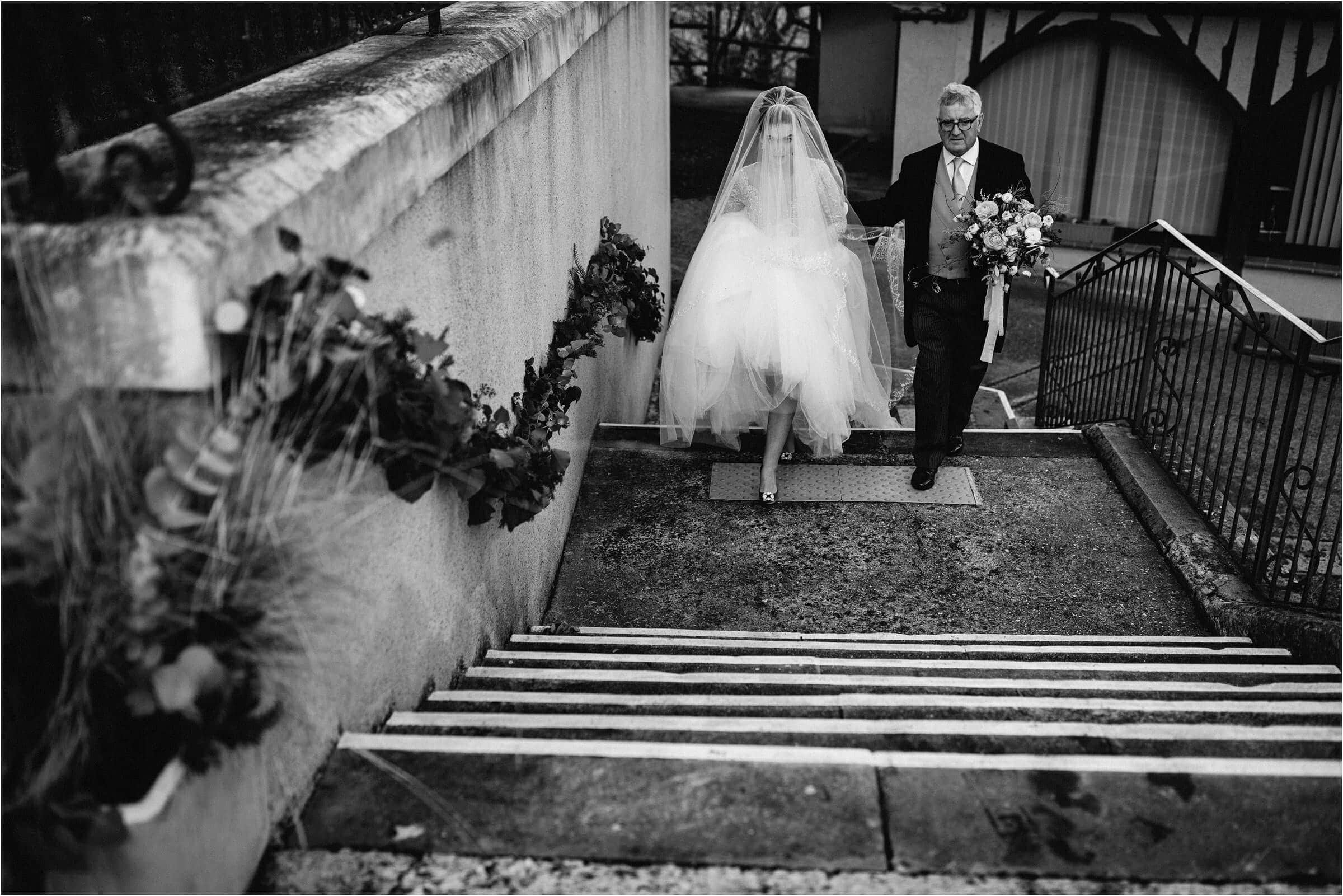 And the third most popular method we use in acquiring destination weddings is to network and swap referrals with other destination wedding photographers. We currently receive around 50 destination enquiries a year and shoot around 10. If we're booked or not within budget, we refer. And the more we give the more we get back.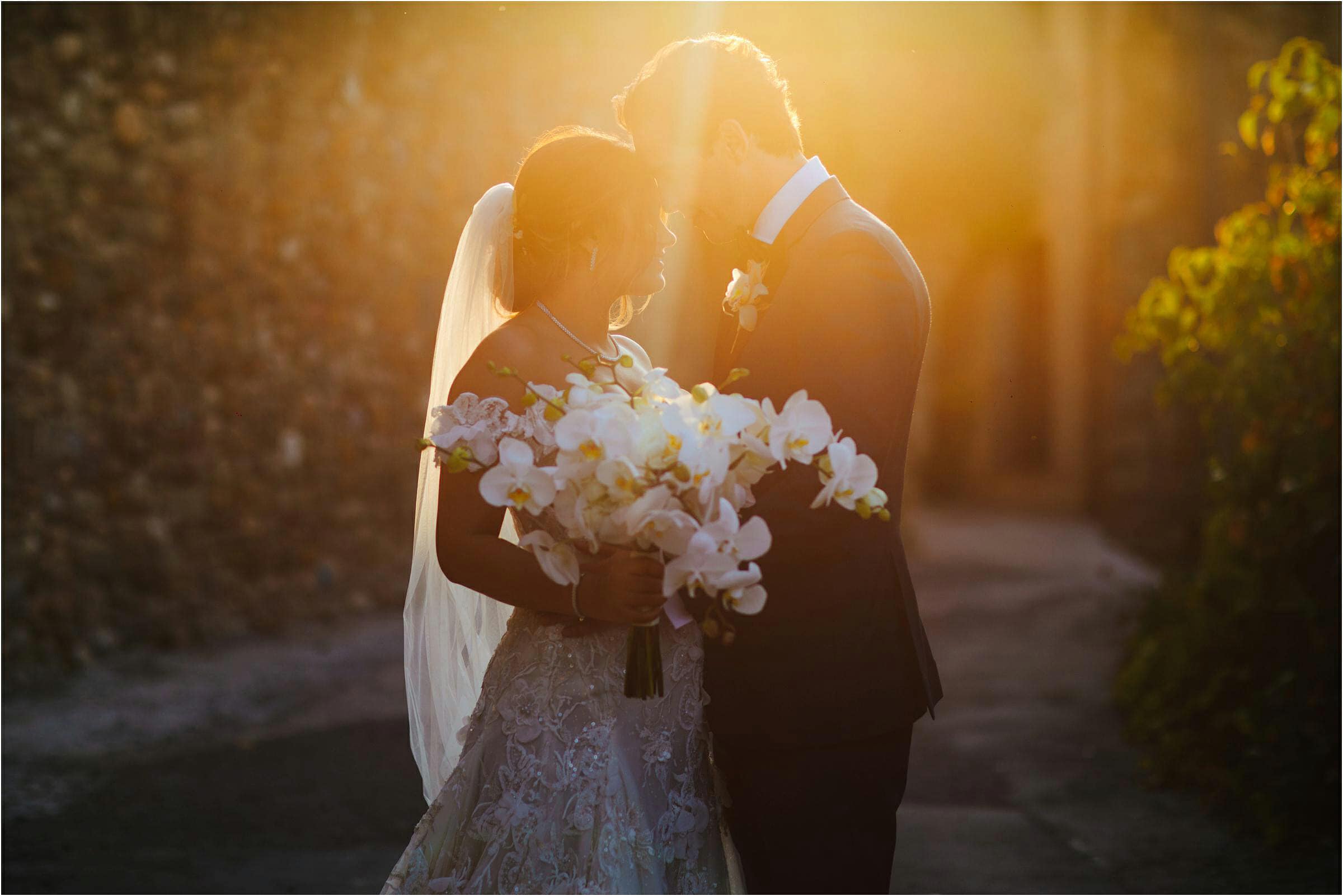 We have been lucky enough to have worked in some amazing locations overseas and our photography style has always been experimental with a strong emphasis on creative portraits against the backdrop of some stunning venues.  Tag the venue or wedding planners on social media, send them the link to your blog posts, offer them free imagery without asking for anything … you never know, you might get lucky. If you can give them something different they may start to recommend you, as a few have with us, which potentially leads to future work in those venues or even further afield if you catch the eye of a planner.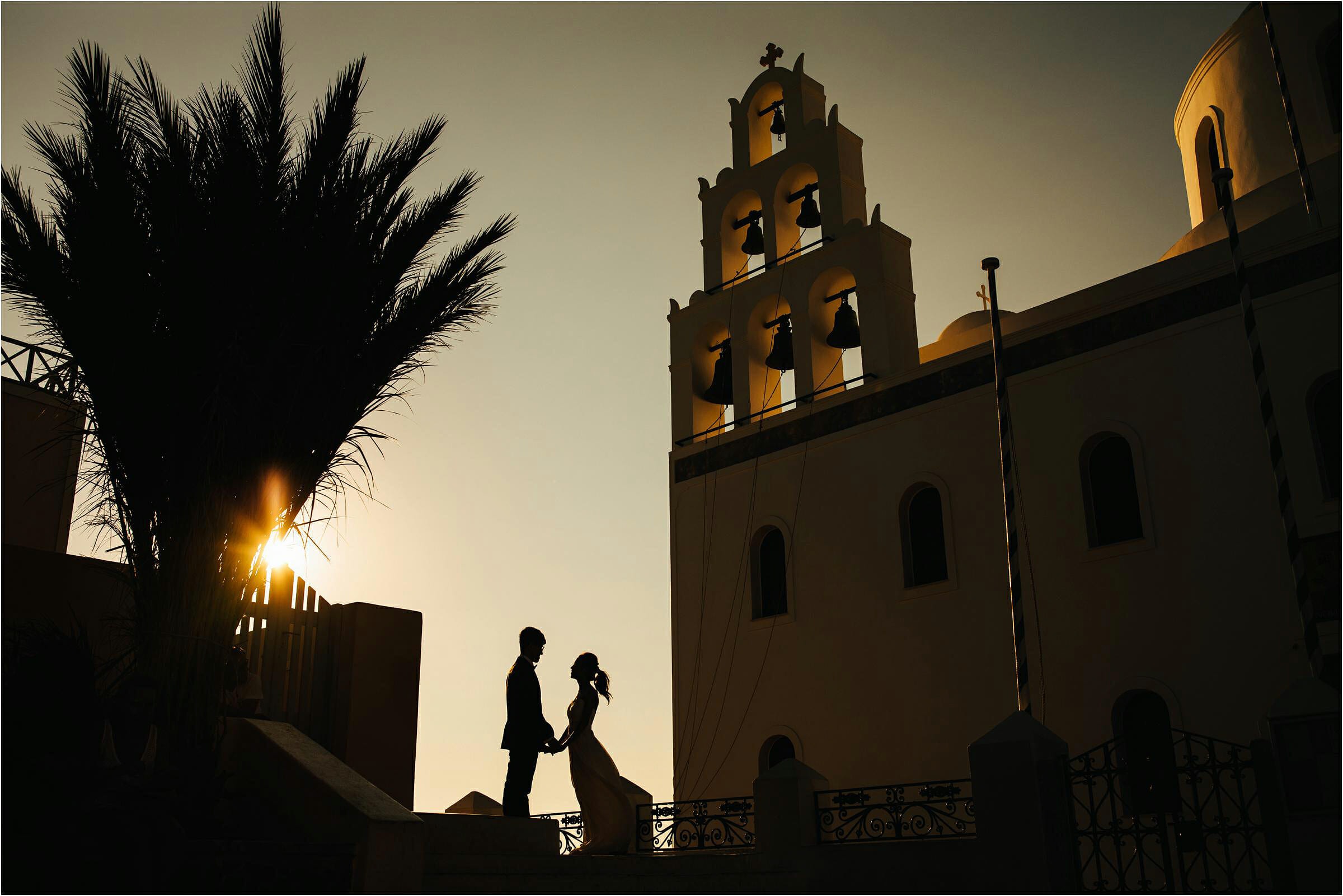 So you may be wondering how to price yourself as a destination wedding photographer. For us it's simple … it's a business, so we need to be making money. When I first started doing destination weddings I was keen to build my portfolio so I needed to offer an incentive that acted as leverage to counter the lack of destination experience. I shot them for UK prices and I covered my own expenses. We now send our couples a dedicated destination wedding brochure packed full of useful tips and knowledge on our experience. We keep our pricing simple by charging a flat fee which is £500 more than our UK fee for Europe, and £1000 more for the rest of the world. I've tested a higher fee and it simply doesn't fit in with the budget most of the couples that contact us via our marketing methods have. This price is fully inclusive of my flights, accommodation, hire car, an optional engagement shoot a day or two before the big day (which usually involves me jumping in the sea with my underwater housing!), and if they are having a welcome meal/drinks the night before I'll also cover that within the fee. So they are getting a lot for their money … much more than I offer for a UK wedding but it's all about balance. I love shooting destination weddings. I get a real kick out of the challenge they present as you're sometimes going into the unknown in some exotic locations whilst under a lot of pressure. To come out the other end with a set of pictures that sometimes exceeds your own expectations only fuels me to want more of the same. I don't see destination weddings as a way of making lots of money. In reality, I can make more shooting back to back UK weddings. The £500 European supplement and £1000 worldwide can sometimes not be enough to cover my needs, which is why I mention it being about balance. I want to shoot enough to keep me challenged and excited as a wedding photographer. For me, shooting too many would be selfish as it's more time away from my family and less money in the bank.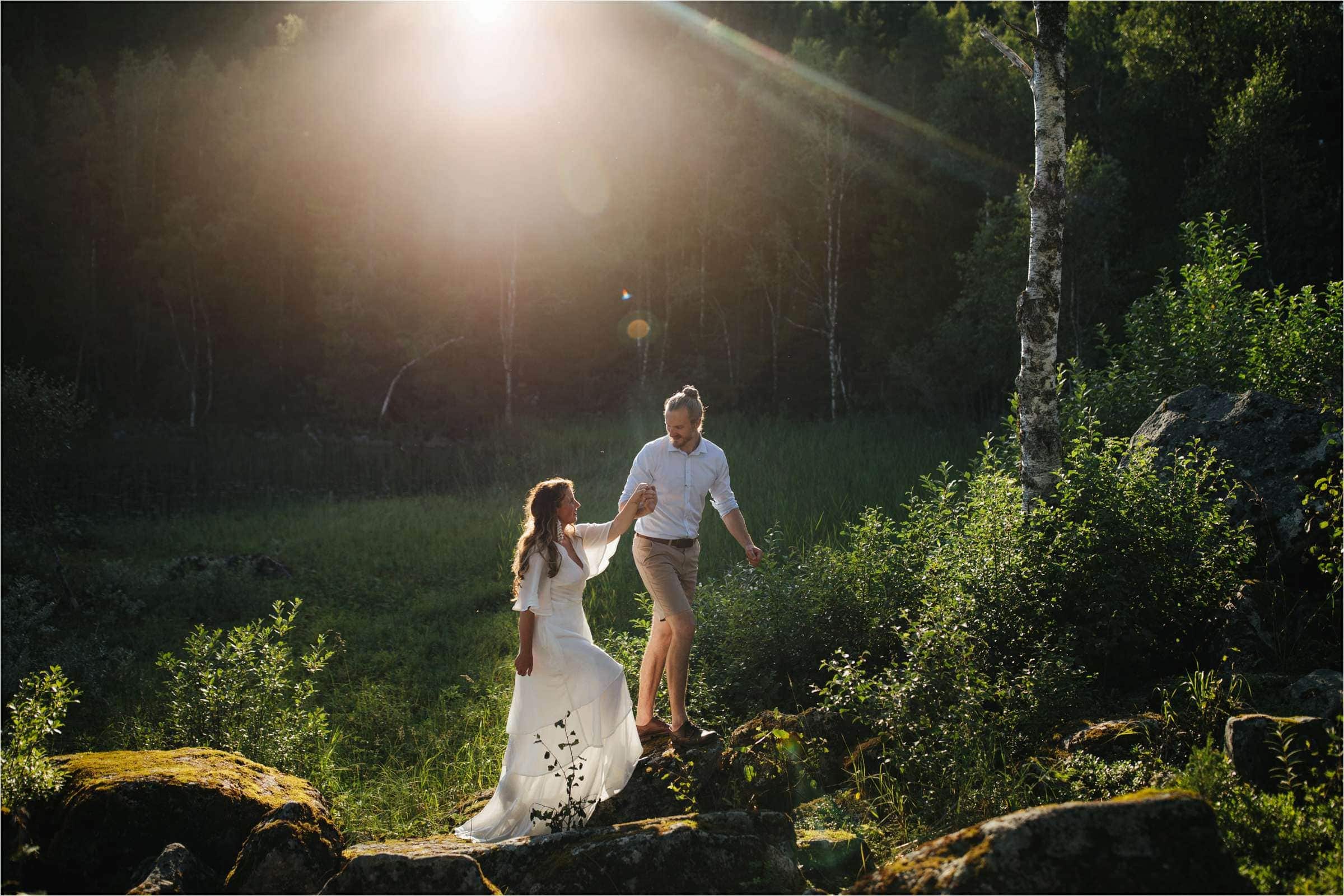 So that's my take on the wonderful world of destination wedding photography … I hope you found this article interesting and my final piece of advice is to listen to your personality when creating your images. We all see the world through different eyes and I truly believe we all have it in us to create images that are unique and stand out in a crowded market.