micro wedding photography
Planning a micro wedding? We can help!
MICRO WEDDINGS| SMALL WEDDINGS | INTIMATE WEDDINGS
Whatever you want to call them, we think they are wonderful. With coronavirus having changed the way that weddings look for the time being we are seeing so many people opt for a smaller wedding and we are here for them! Just because you have decided to have a smaller wedding it doesn't mean that the love, emotion and happiness won't be there – if anything we have found that it is amplified.
OUR micro WEDDING PACKAGES INCLUDE ....
Our micro wedding package coverage is perfect for your slightly smaller, weekday weddings Mon-Thurs.
+ A pre-wedding online meeting to talk through all the plans for your day
+ Wedding photography with Liam for as many hours as you choose
2 hrs (80+ images) - £695
3 hrs (120+ images) - £895
4 hrs (160+ images)- £1200
6 hrs (240+ images)- £1500
(All prices are inclusive of VAT)
+ Individually edited images in our signature style with full licence to download, print and share. 2 hours | 80+ images 3 hours | 120+ images 4 hours | 160+ images 6 hours | 240+ images
+ An online downloadable slideshow of your wedding highlights available to download

+ A password-protected web gallery for you to share your images with family and friends with unlimited high resolution downloads
We want to hear about your day
We want to hear everything about your plans for your micro wedding.
Where are you getting married? Are you saying "I do" at your local registry office and then going for a meal with friends? (yes!) Are you having a sunset ceremony?  A castle wedding with open fires? A woodland wedding with hay bales as seating and an evening of acoustic music around a campfire with cosy blankets? (also yes!) A cliffside ceremony with a picnic afterwards? (triple yes!)
There are so many options for alternative wedding venues – your home, a boat, a modern gallery you love, your local registry office … tell us all about your day.
There are so many positives to micro weddings. You can have a less traditional and more relaxed day with just your very favourite people. And you get to spend more time with those favourite people! You're not restricted by timings – you could get married on a weekday at sunset if that sounds perfect to you.
Your budget is also freed up, which means that you can invest in things that are important to you – do you want to get married somewhere that is truly meaningful to you? Do it. Do you want an amazing photographer who can create photo memories for those who can't make it to your wedding? Choose that.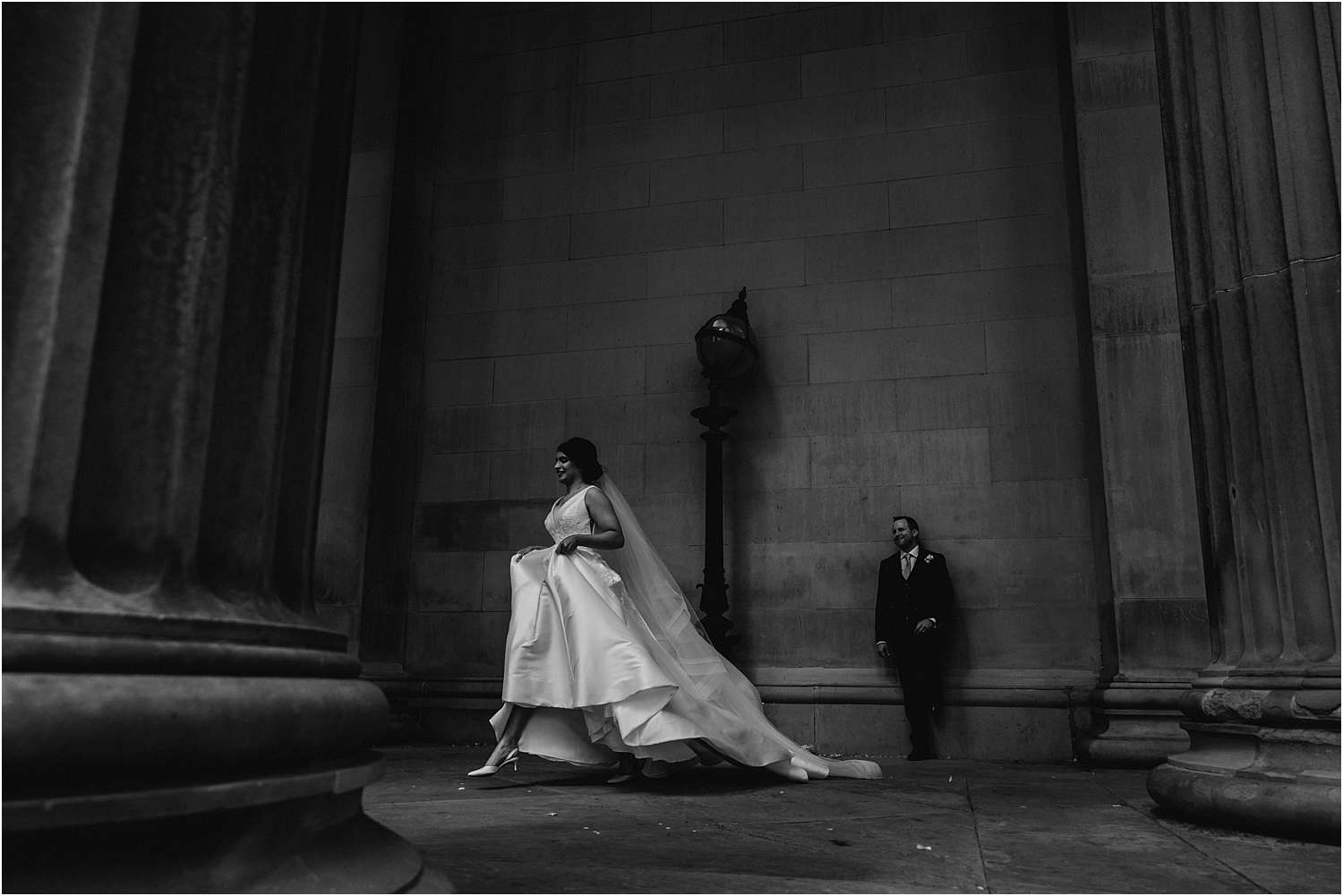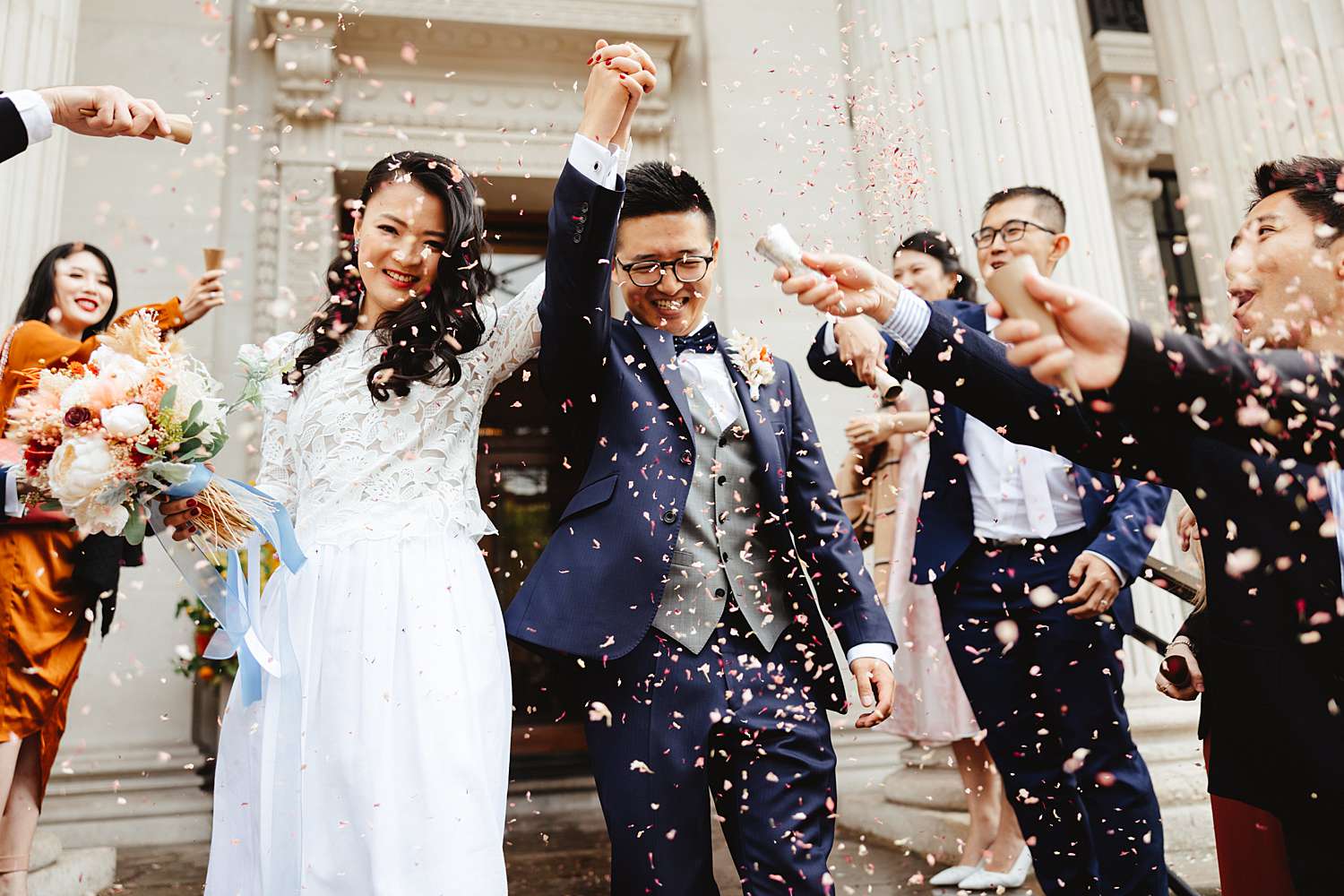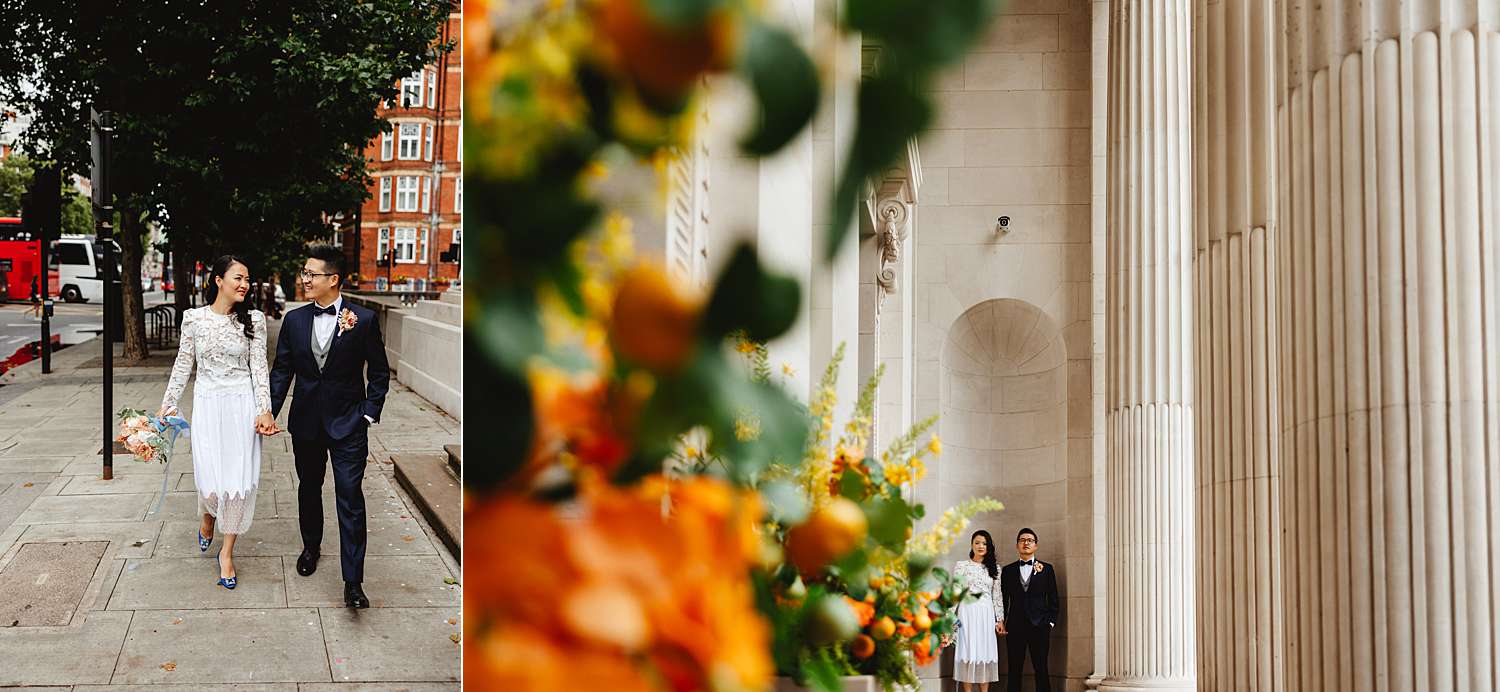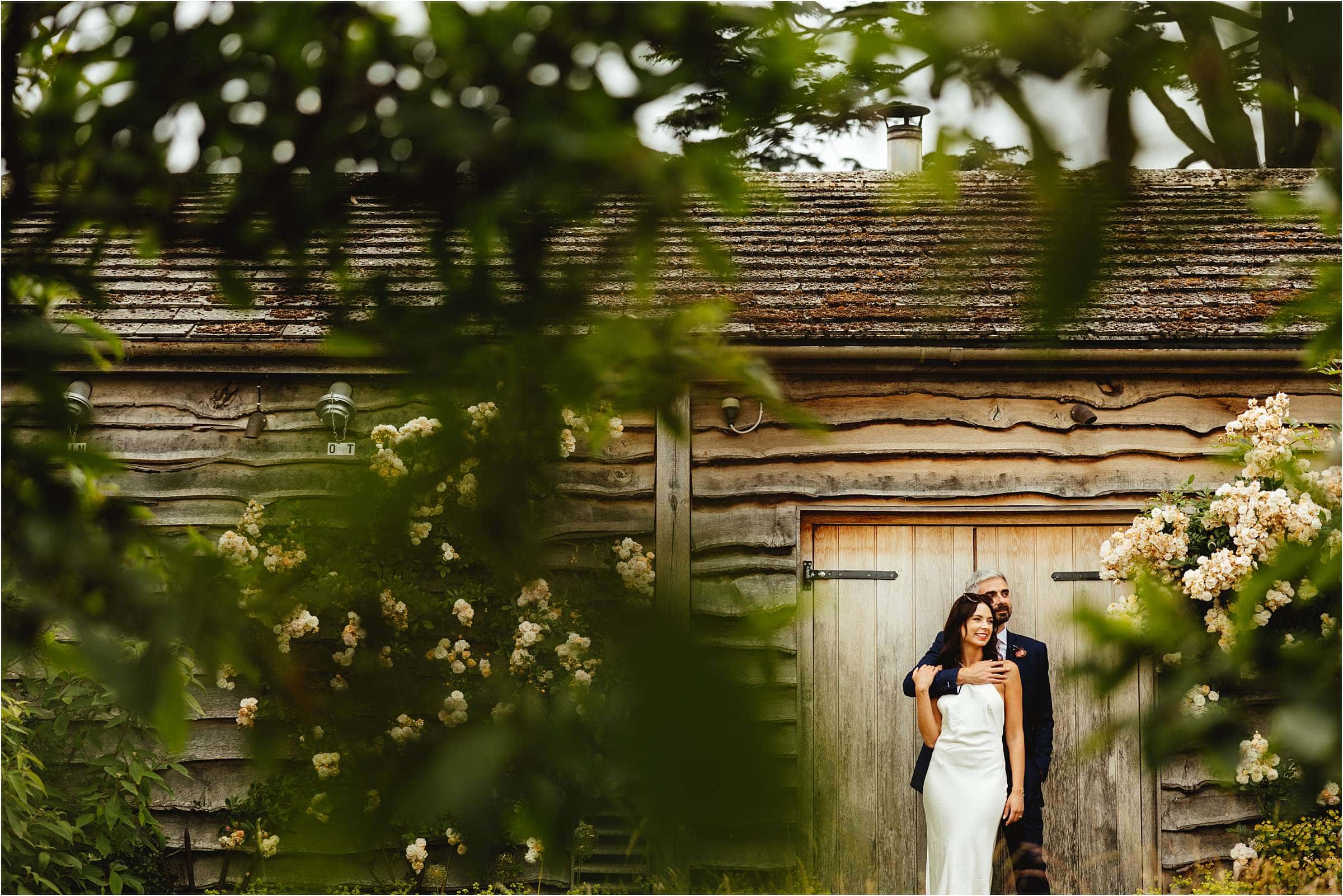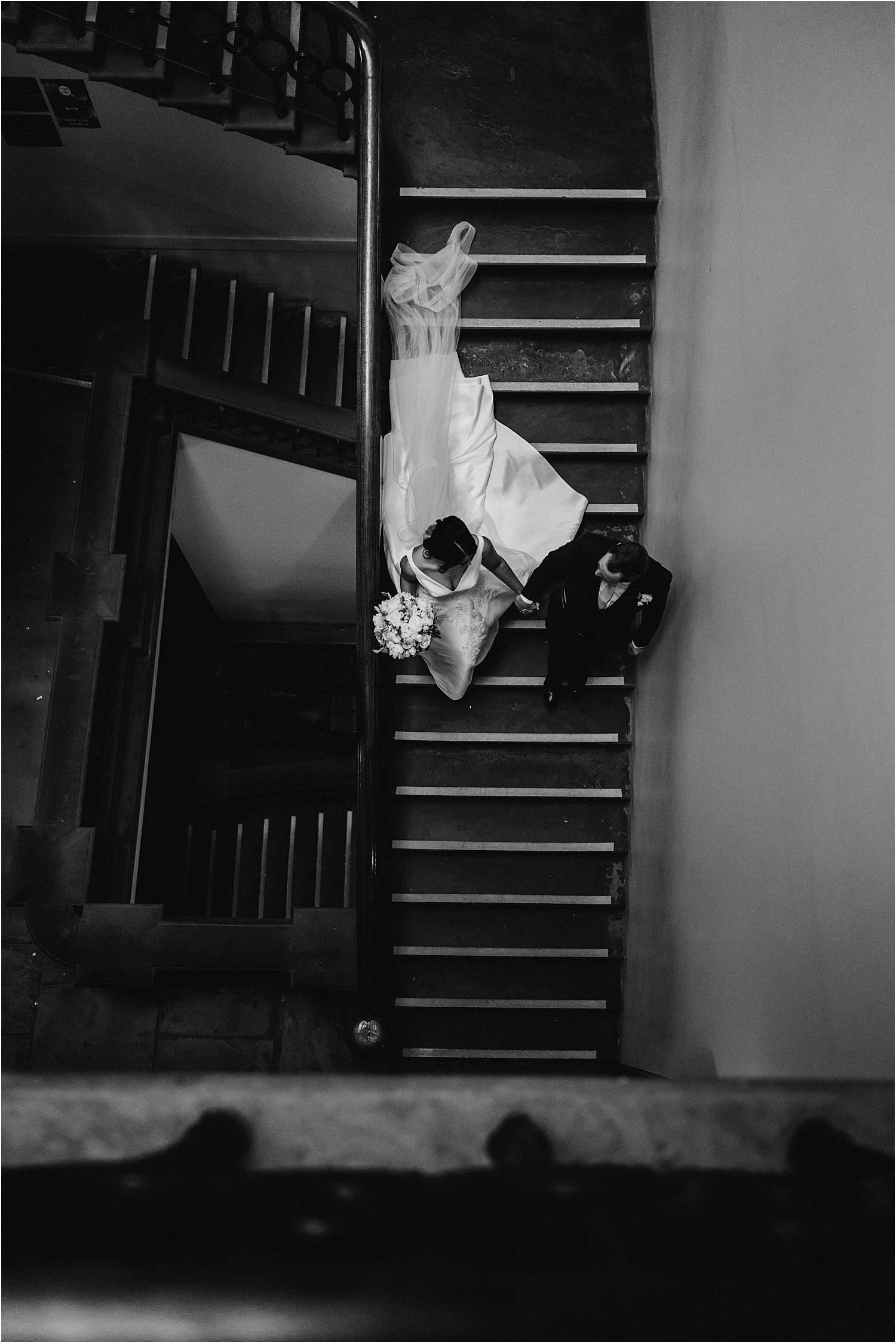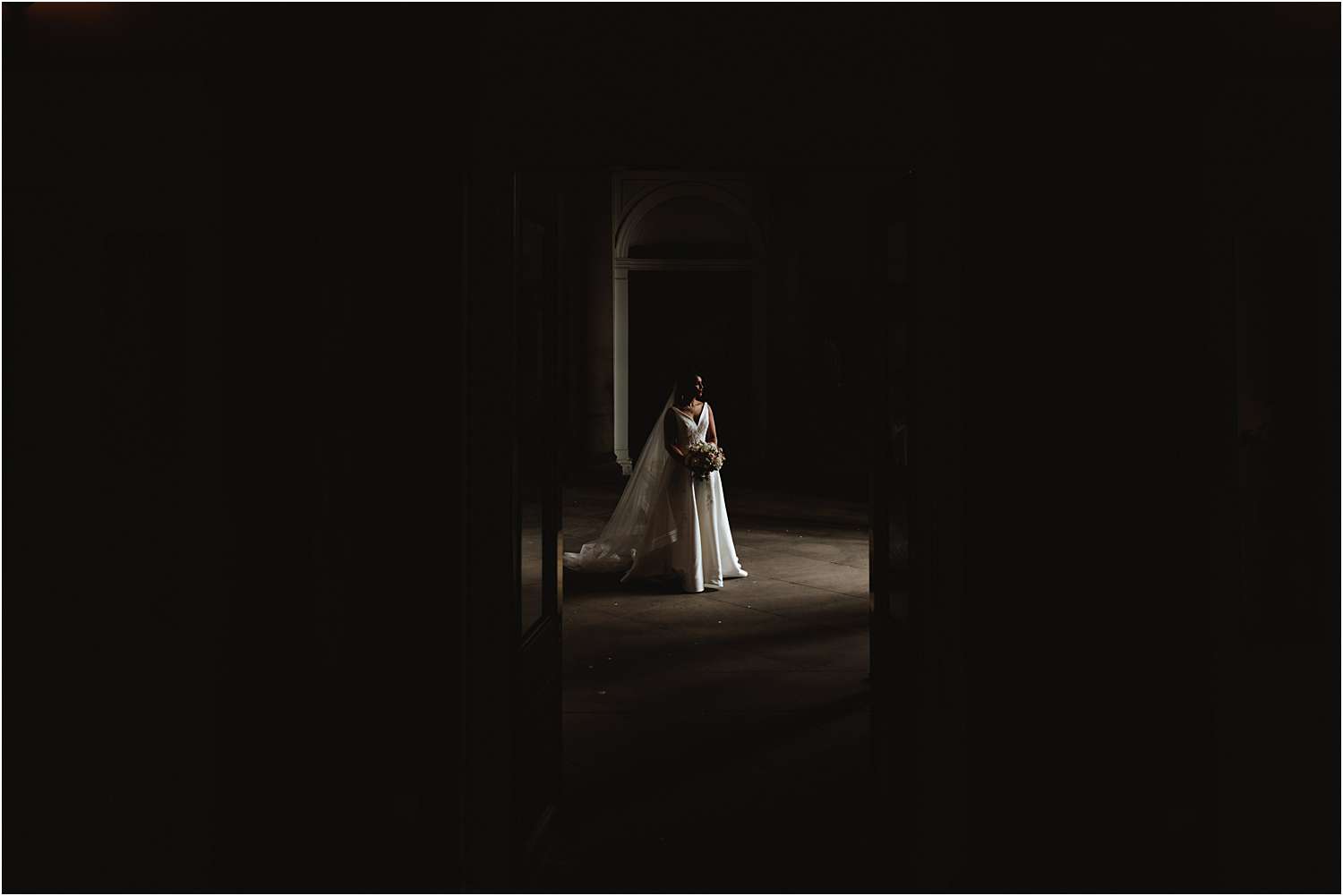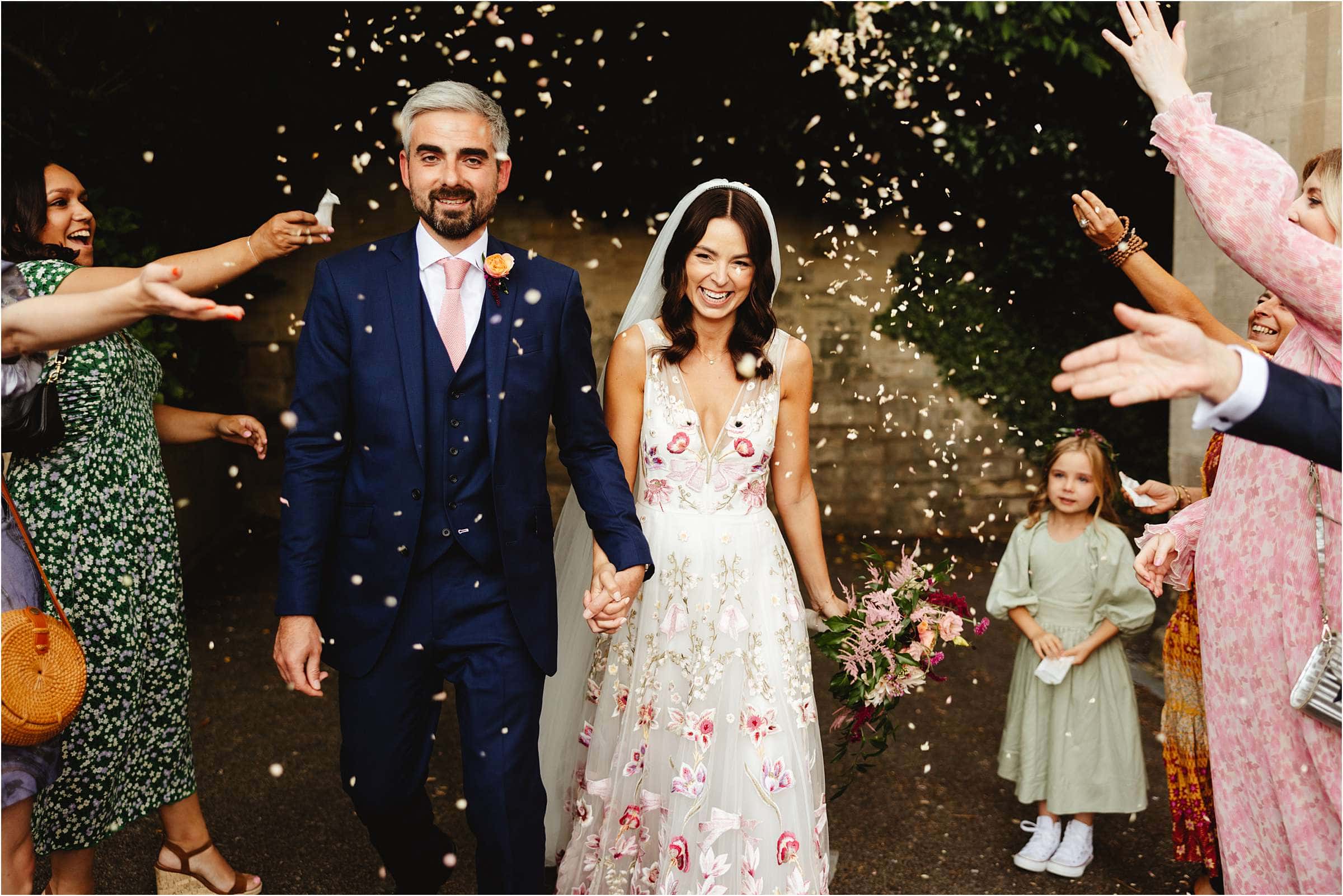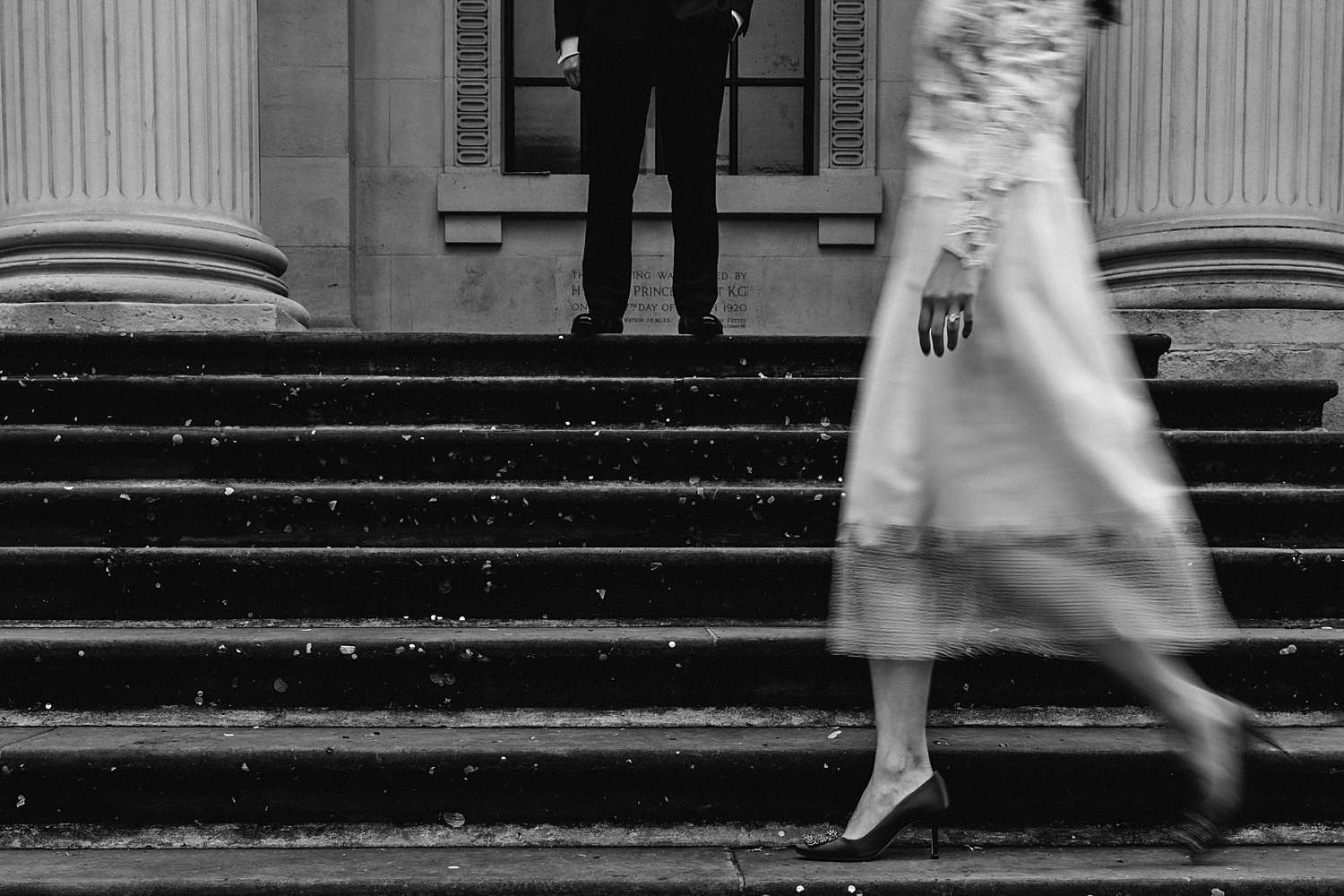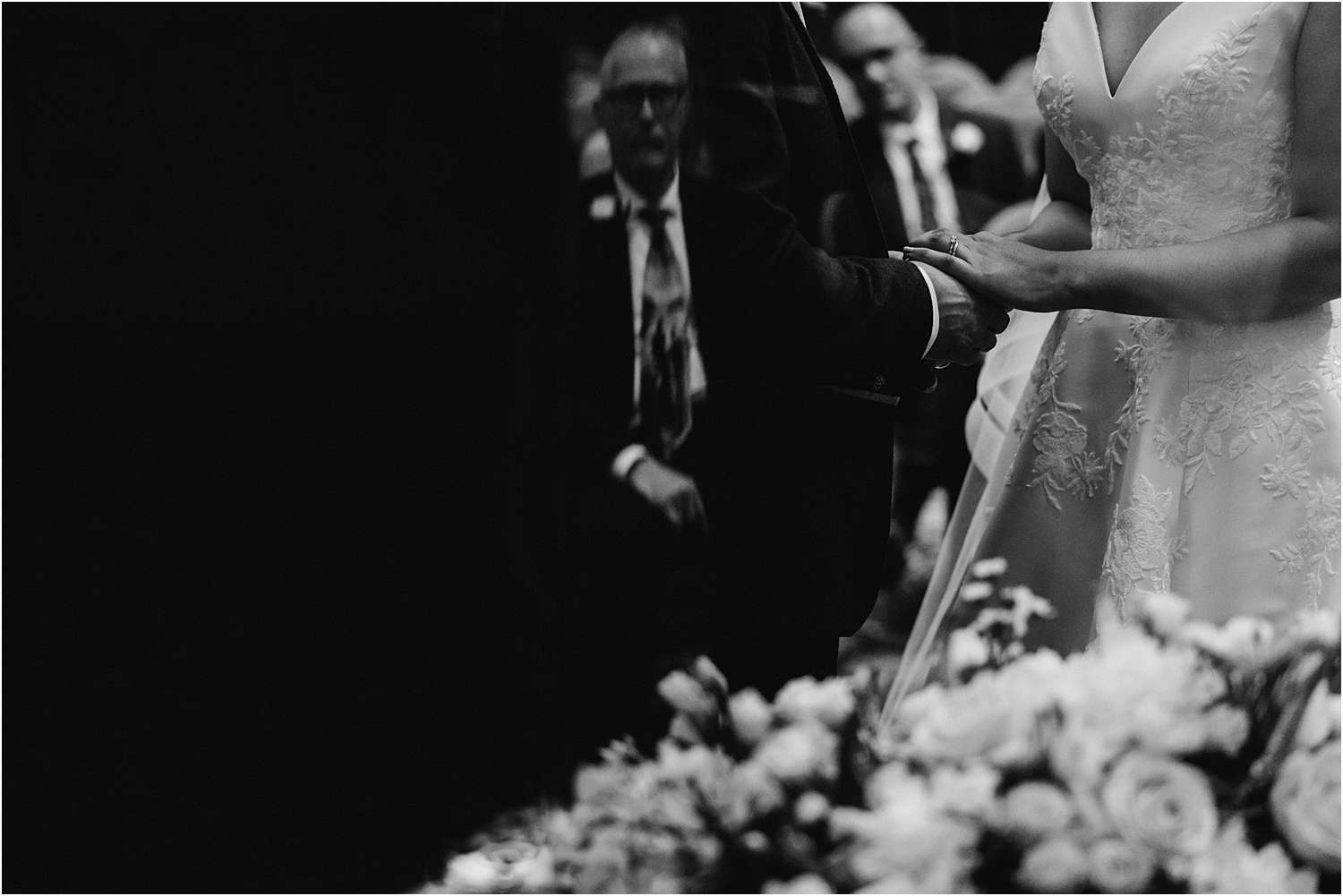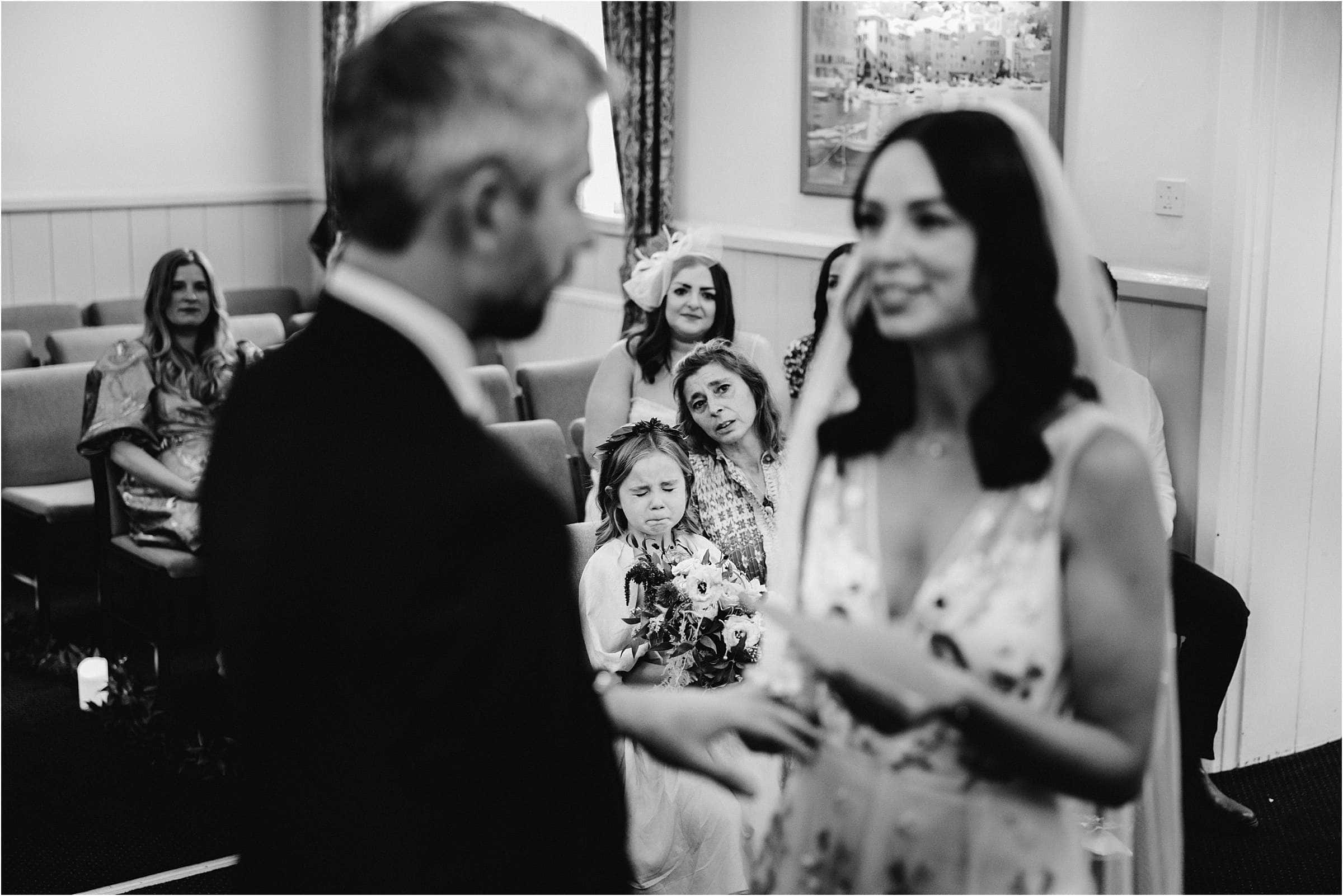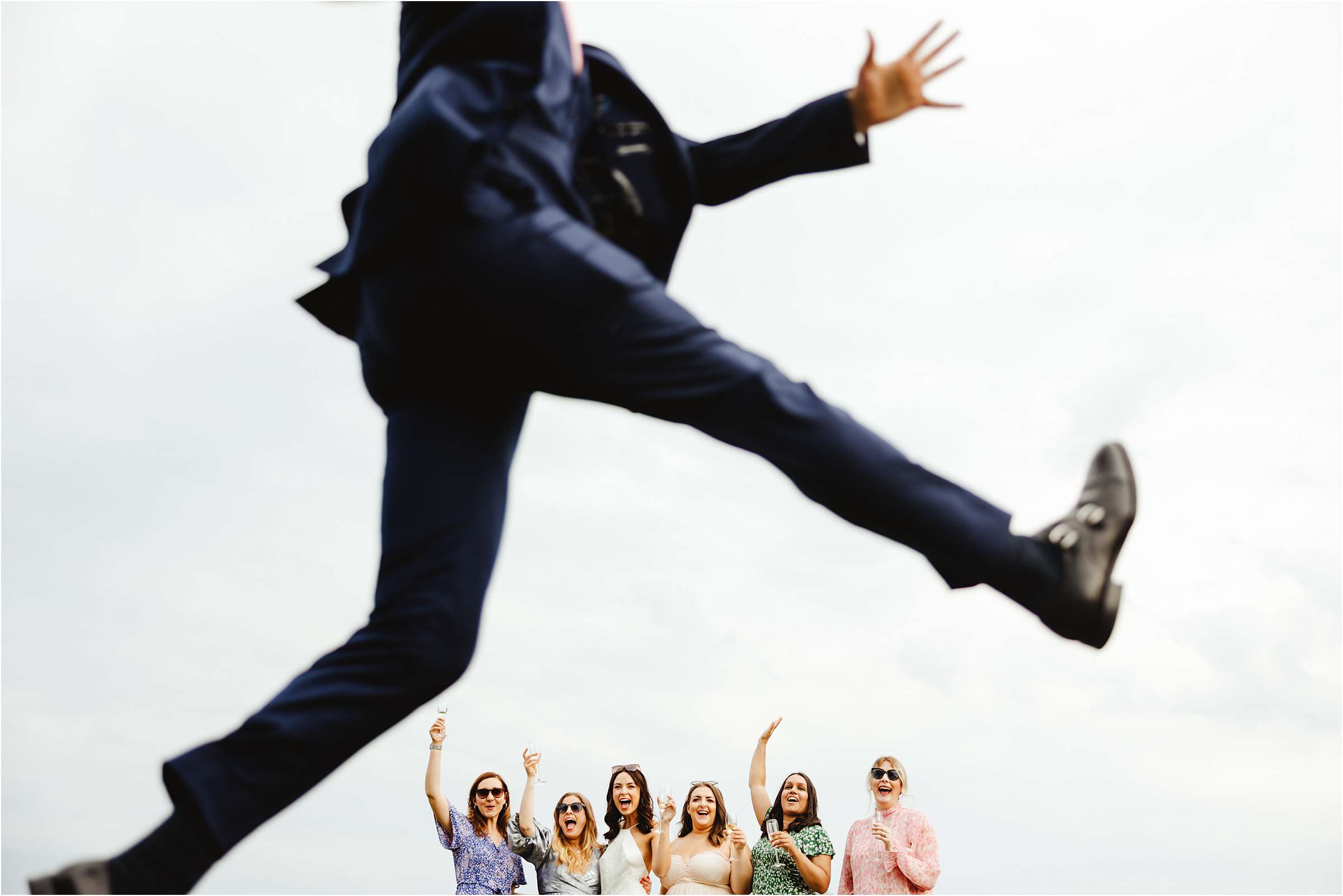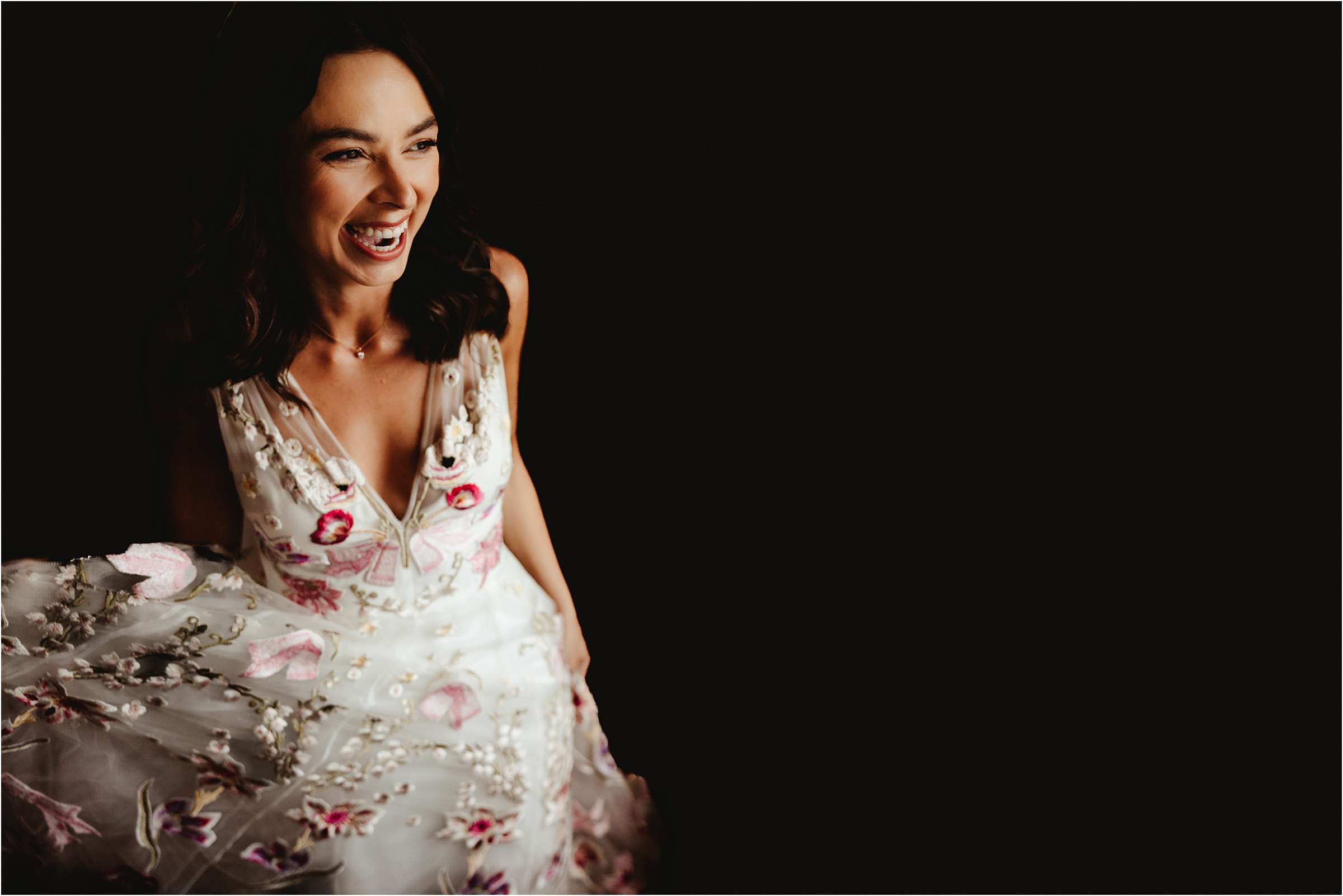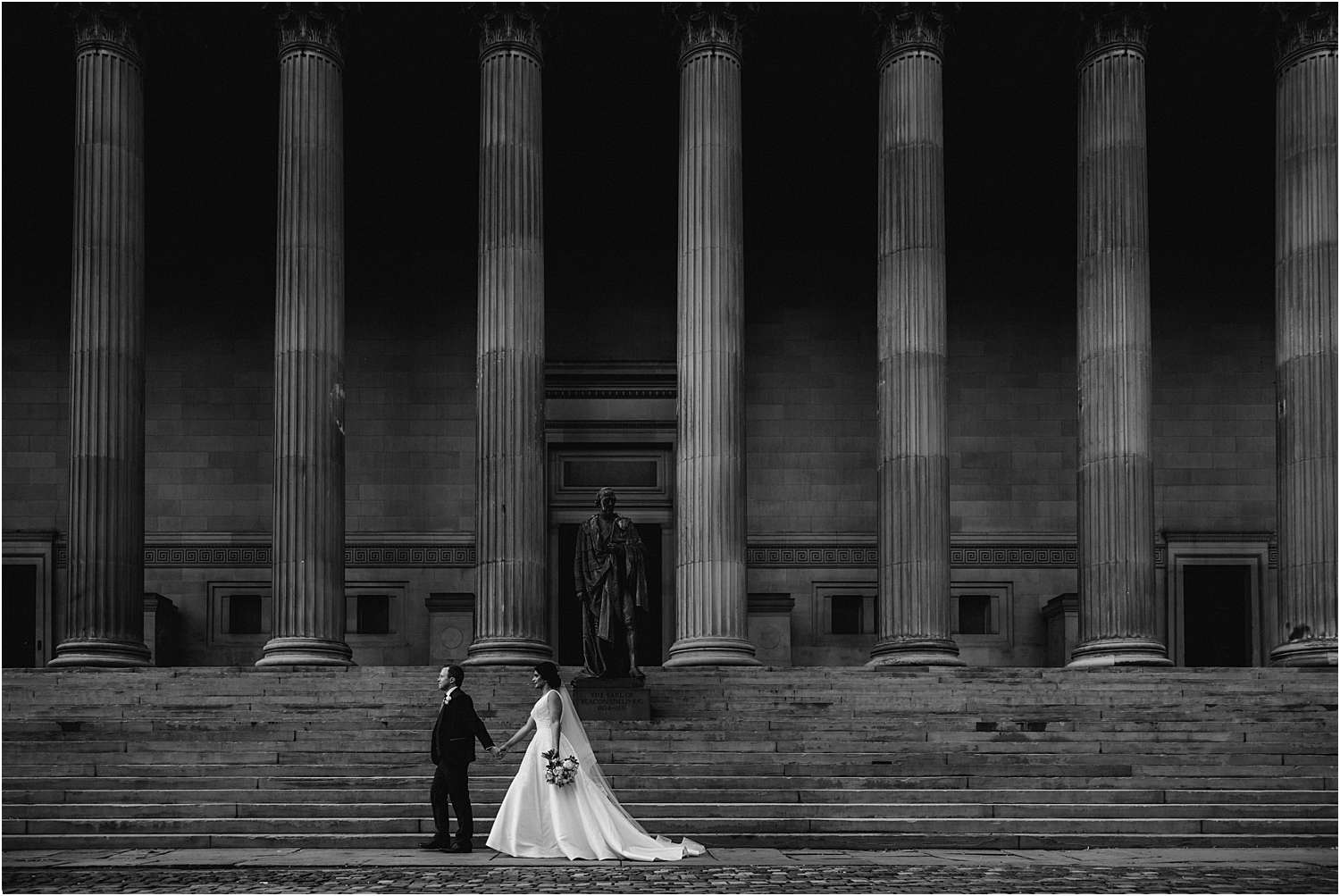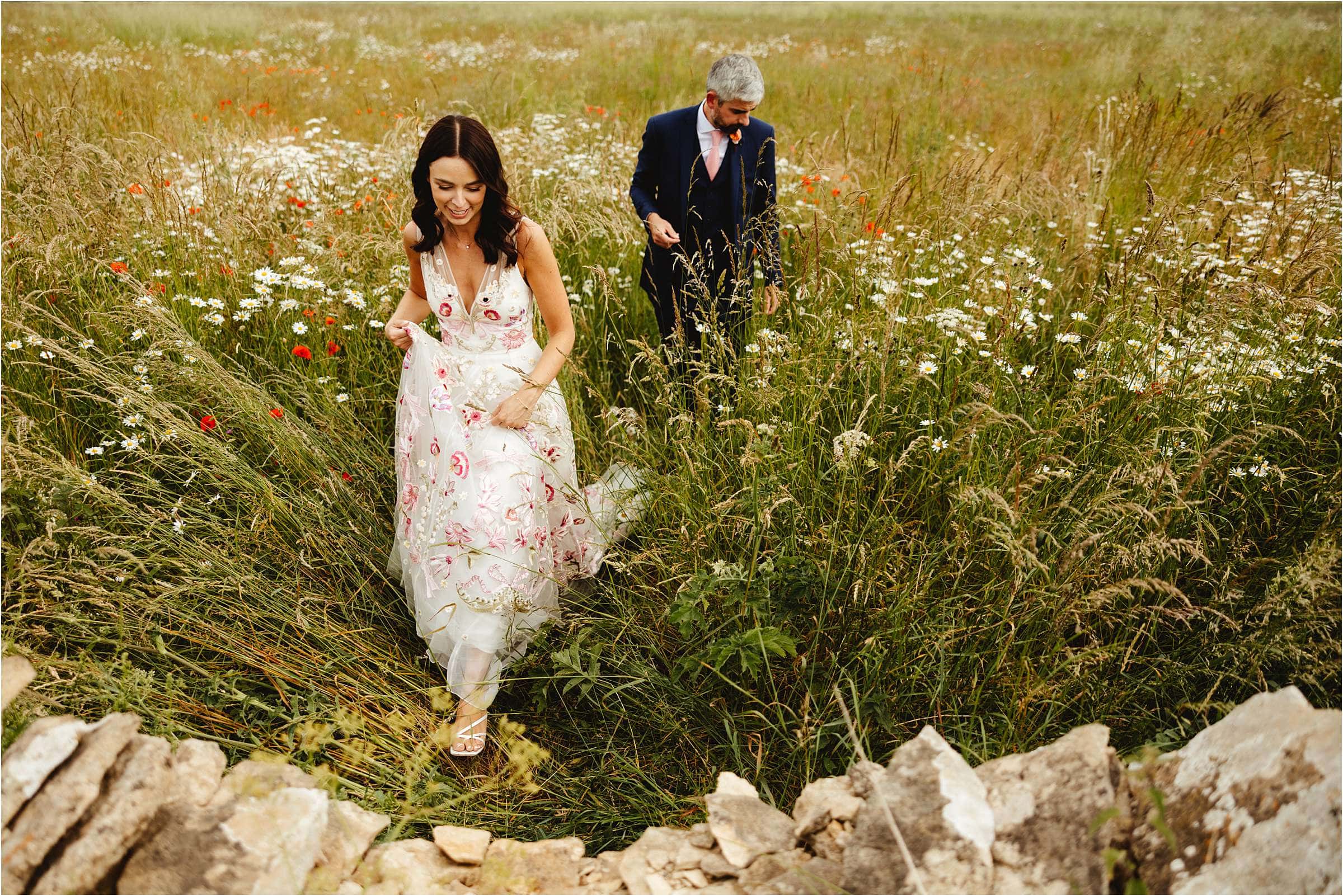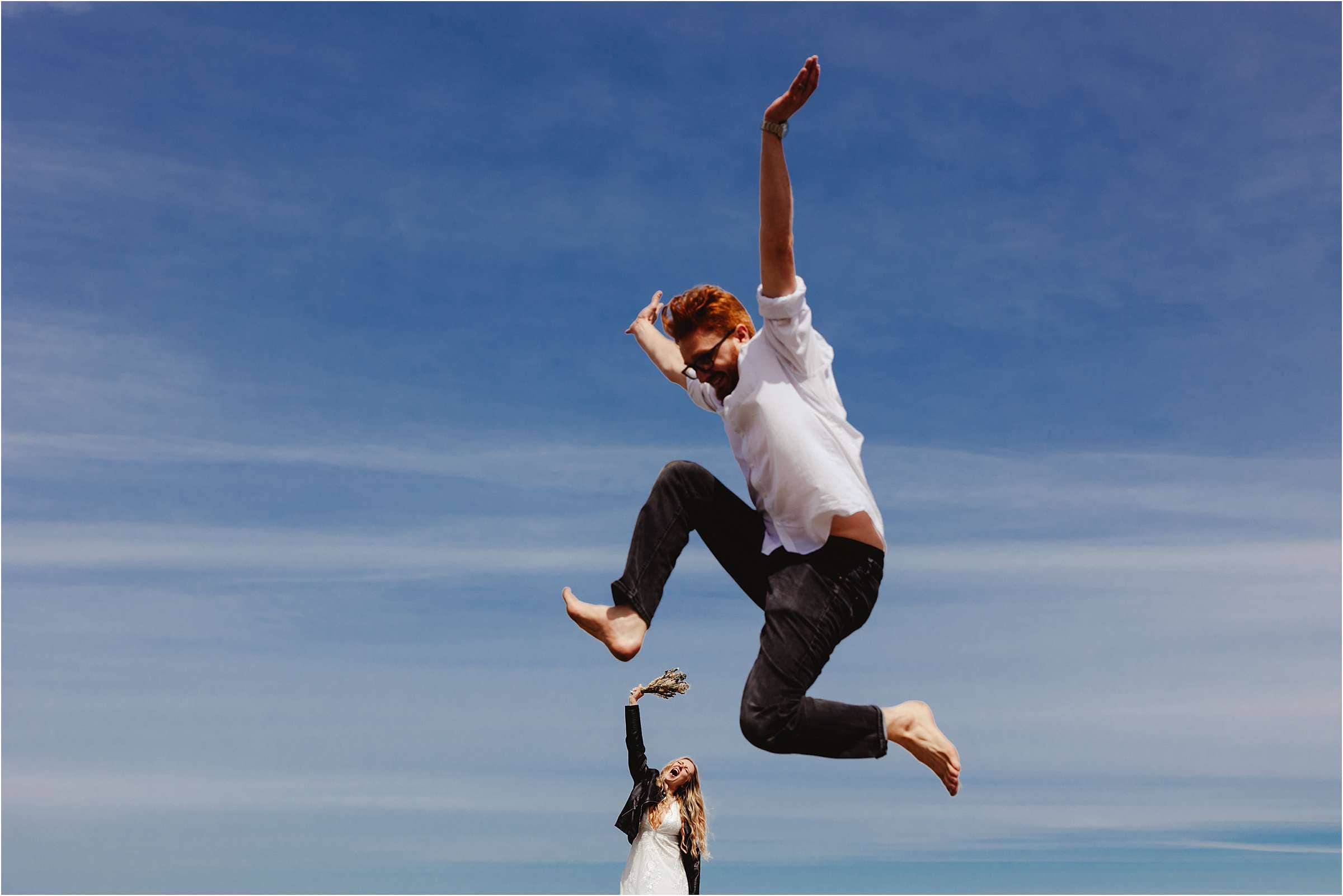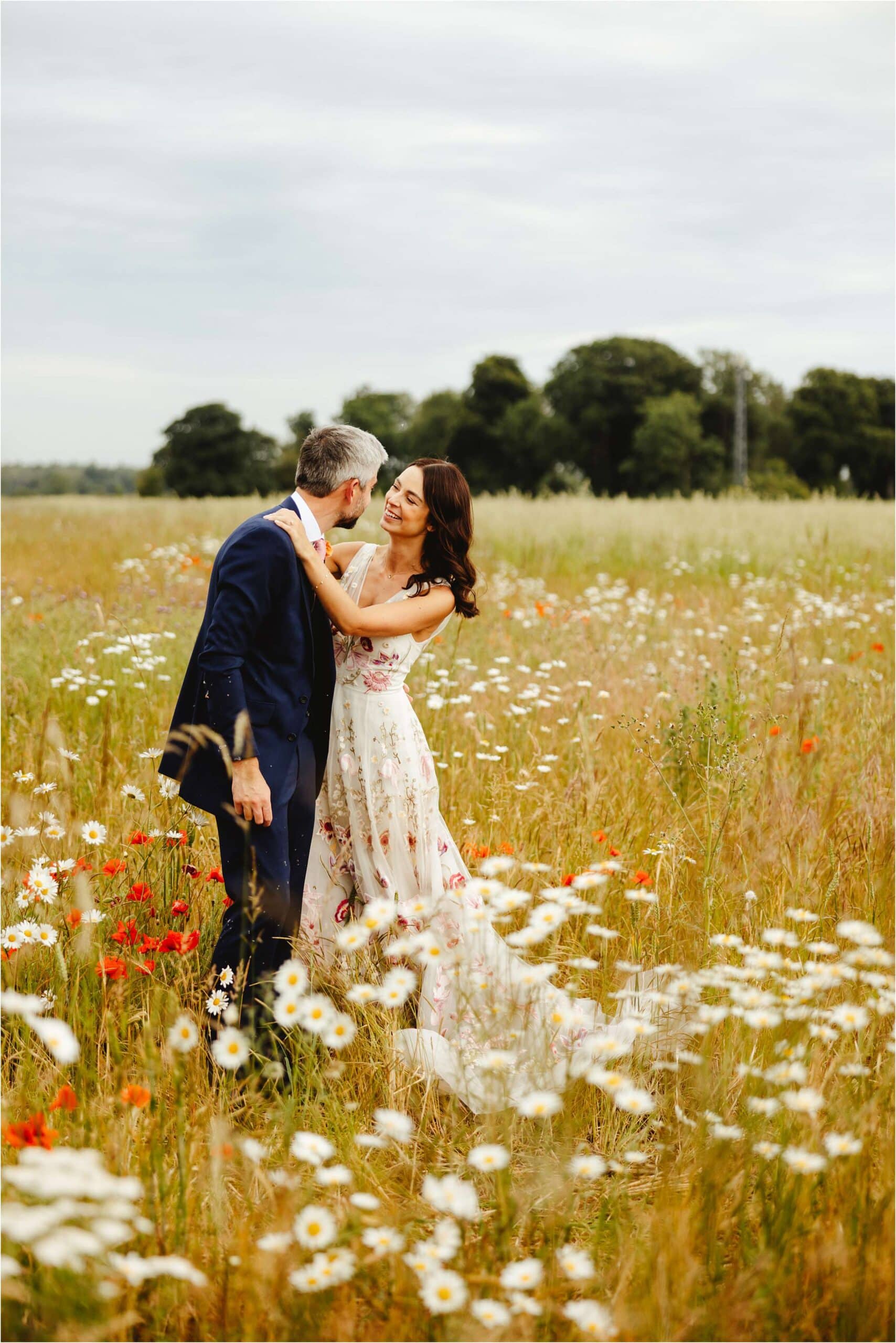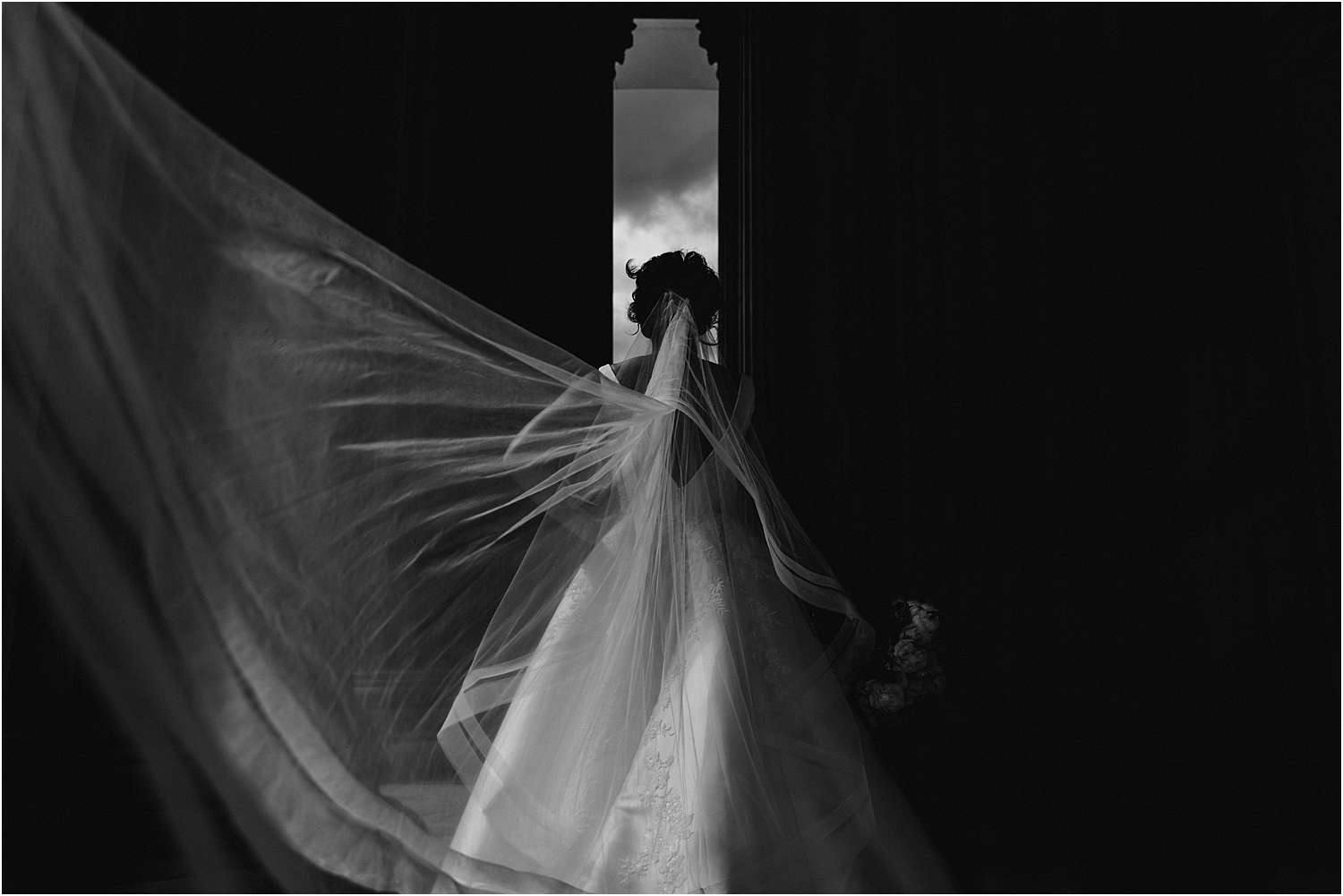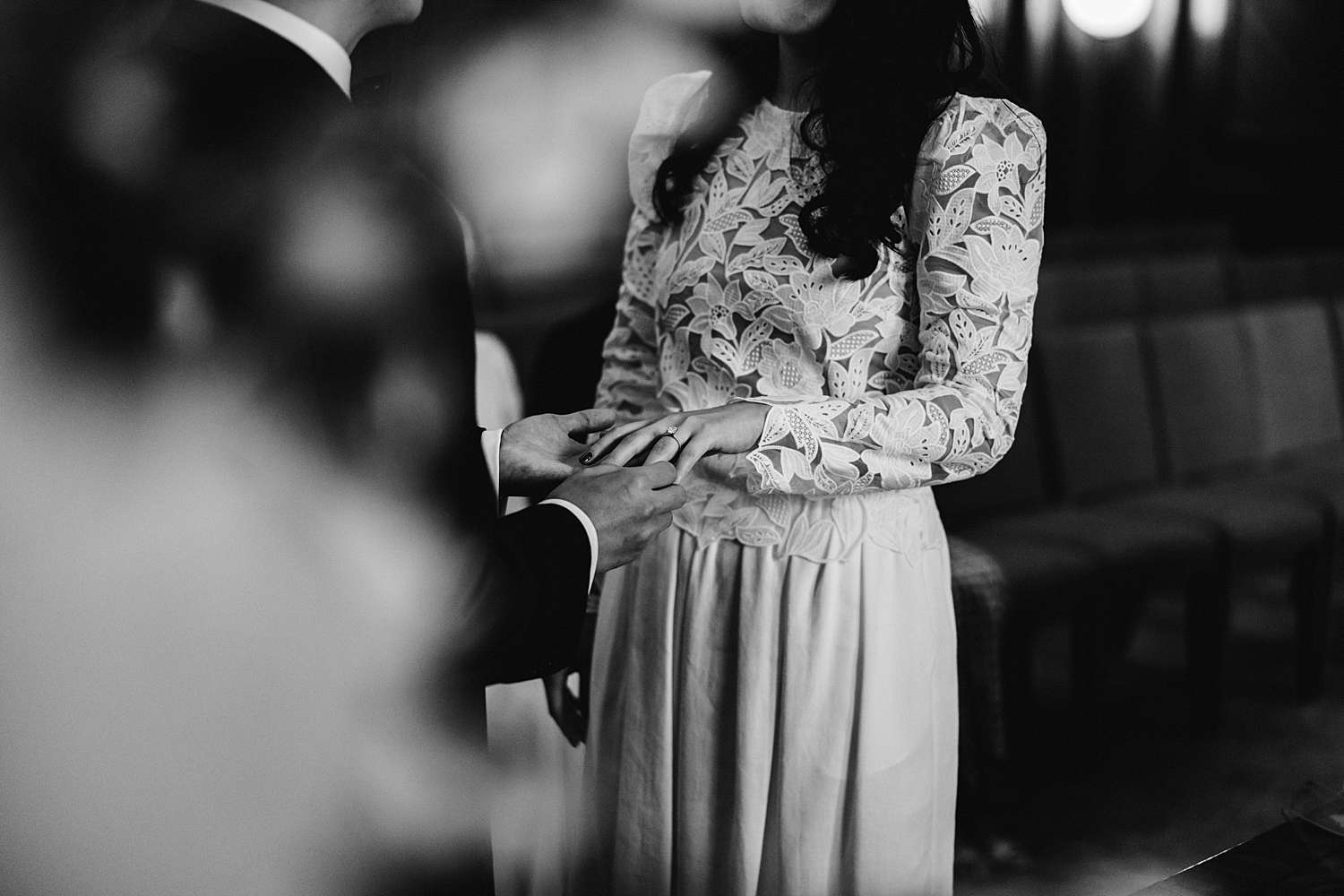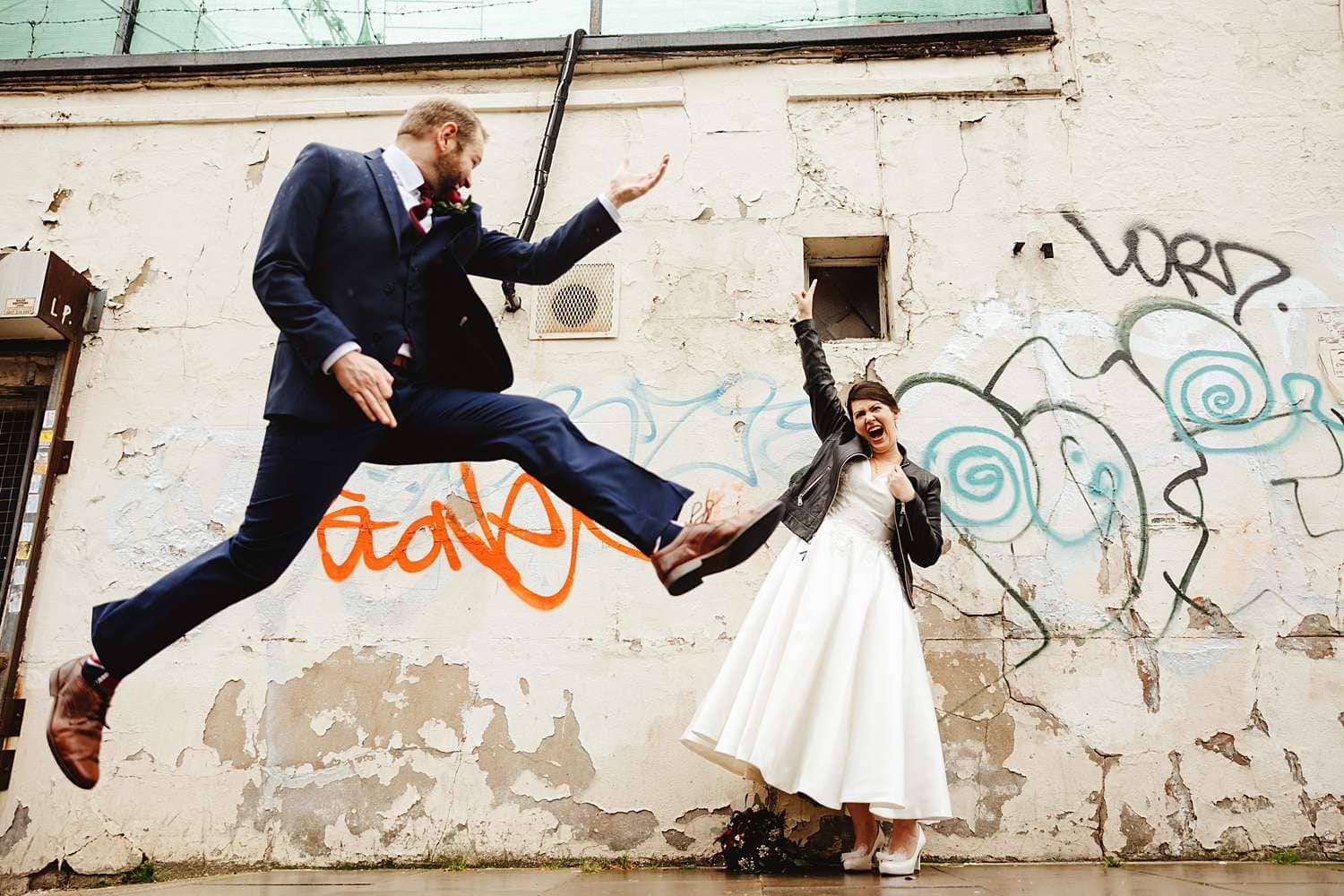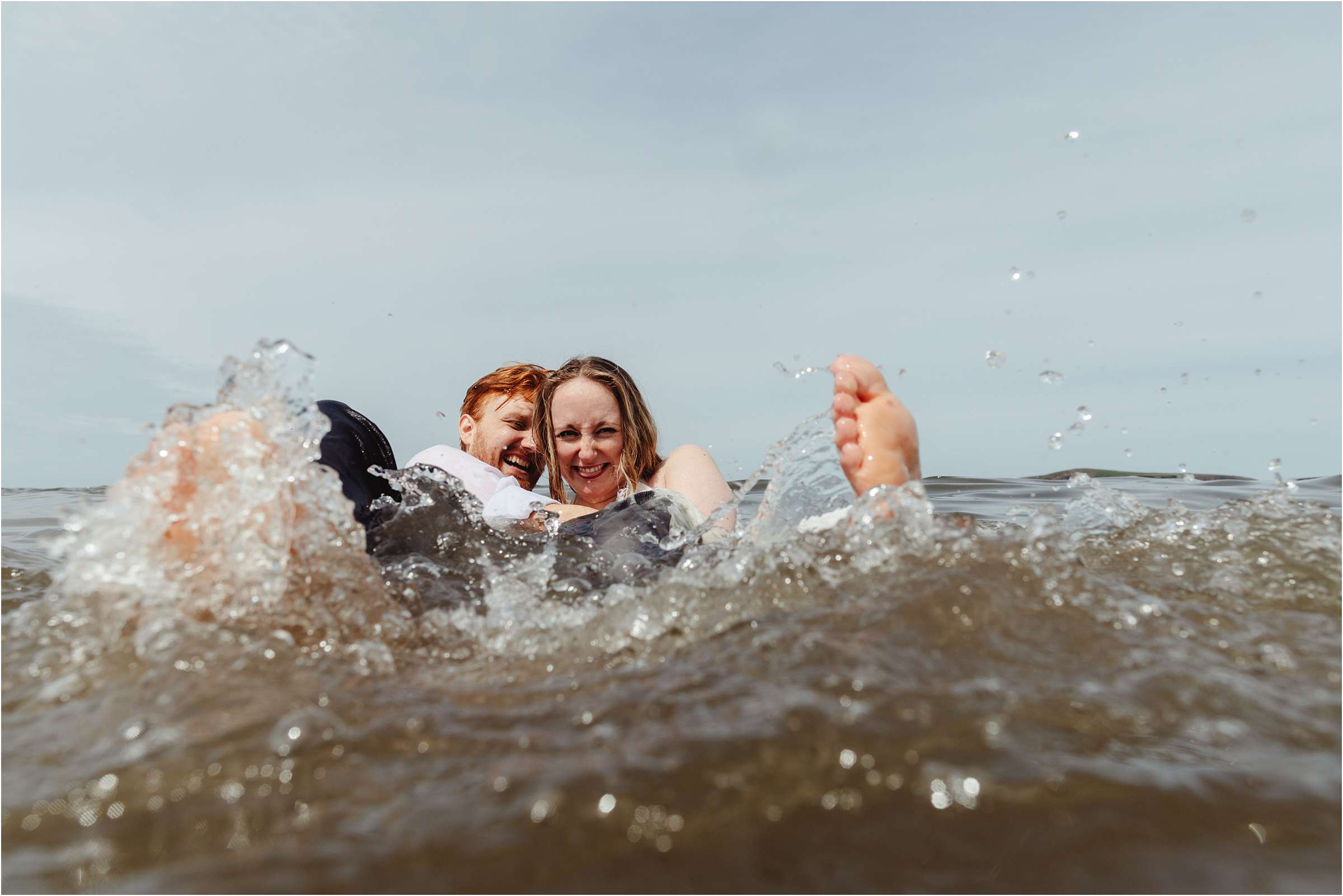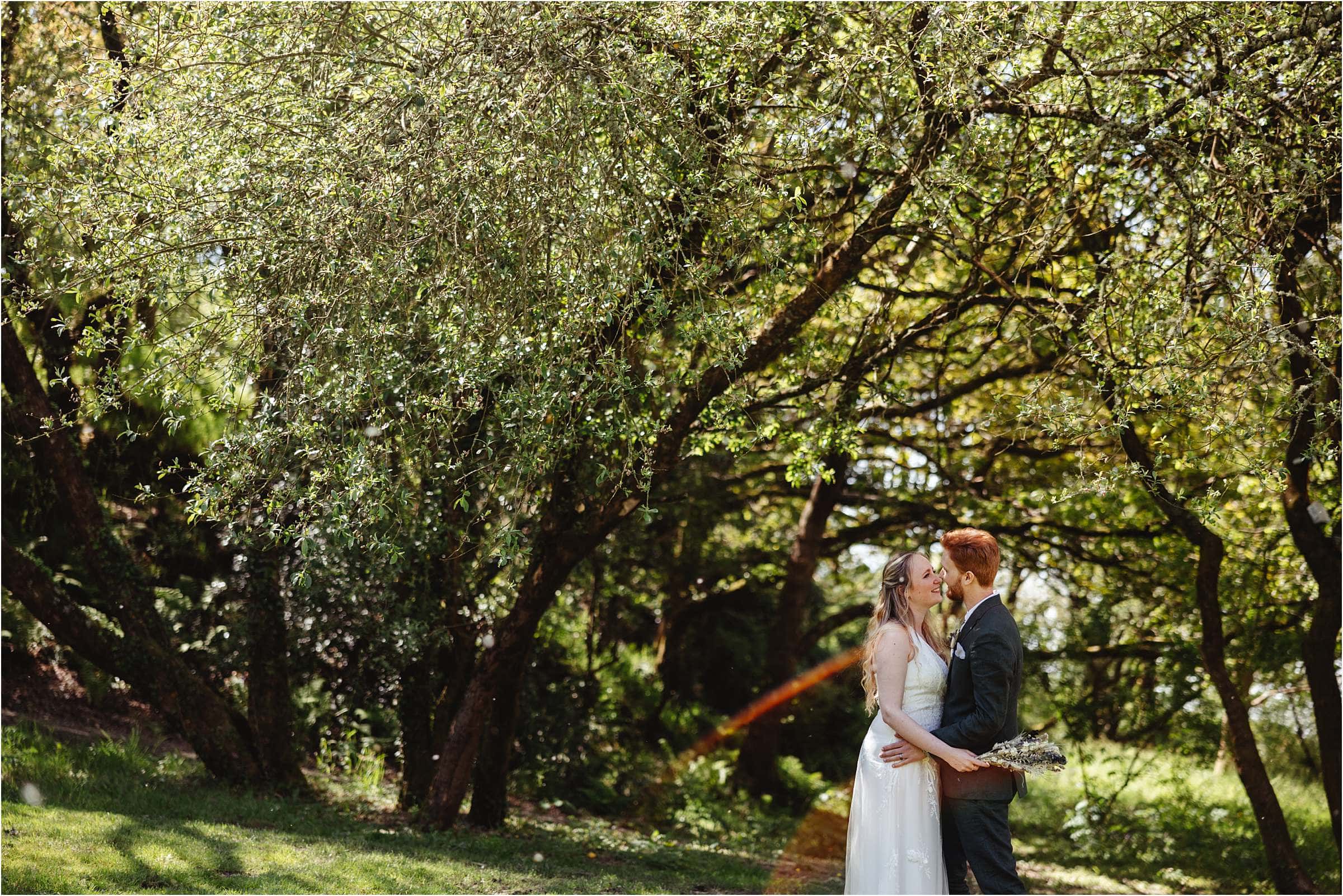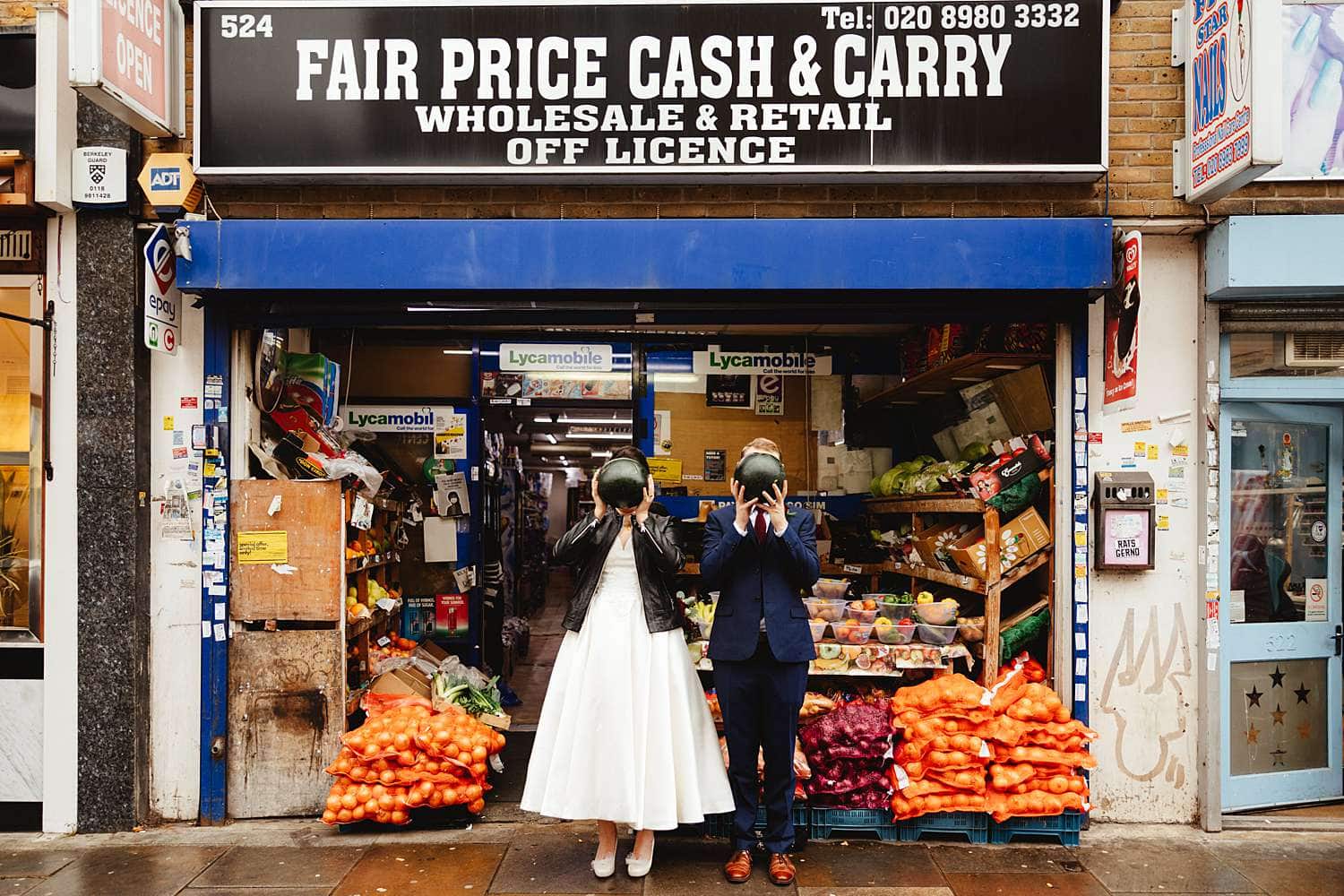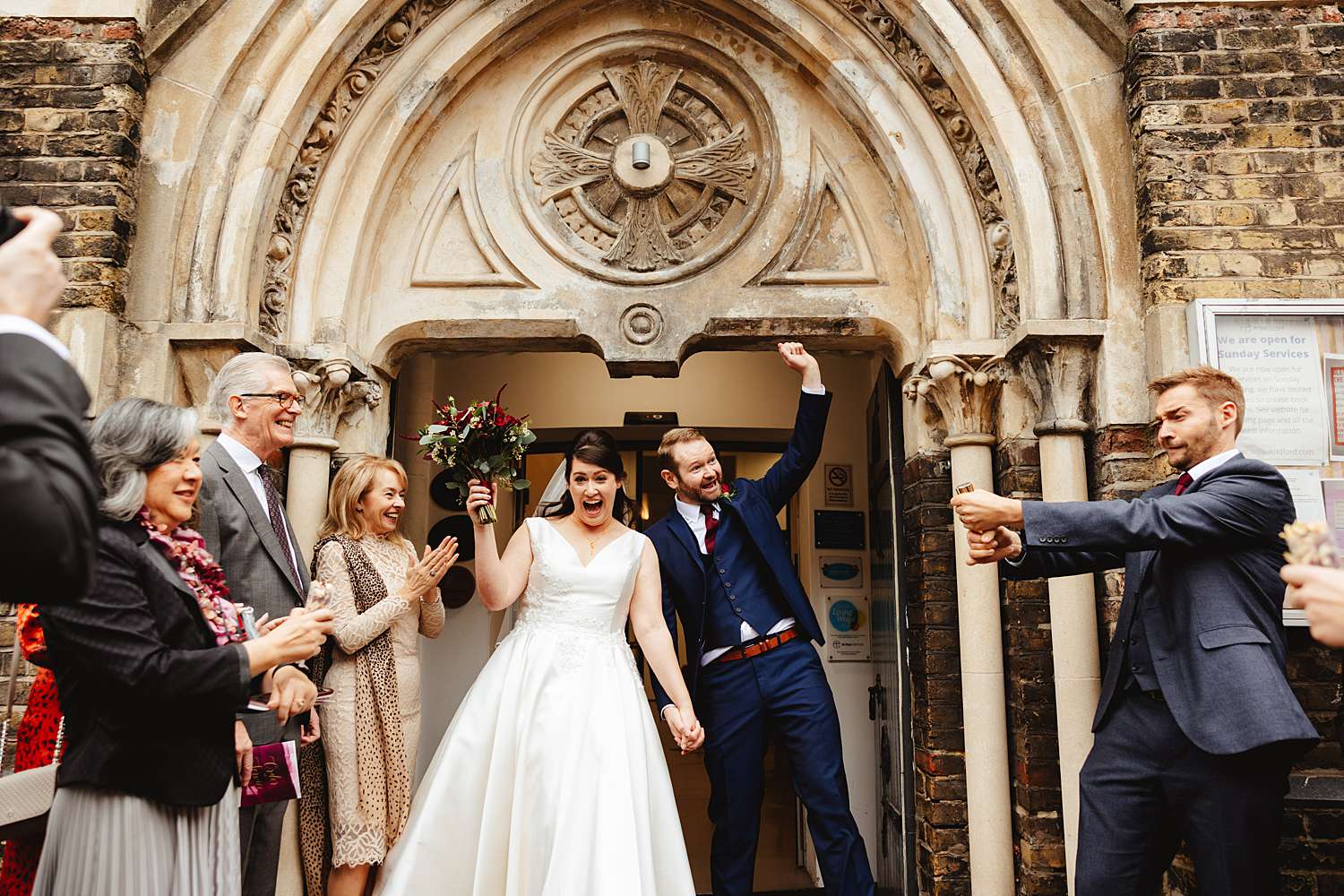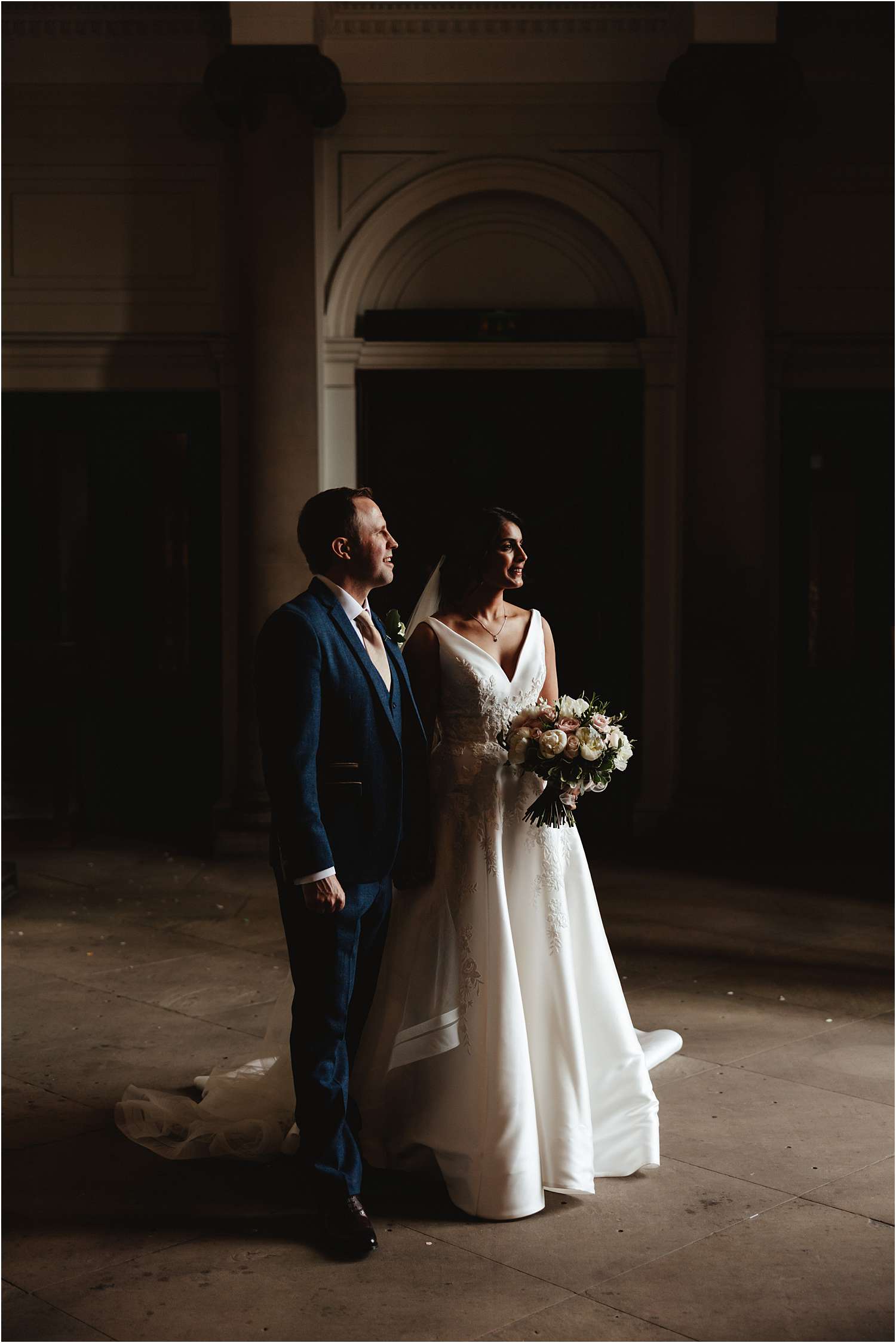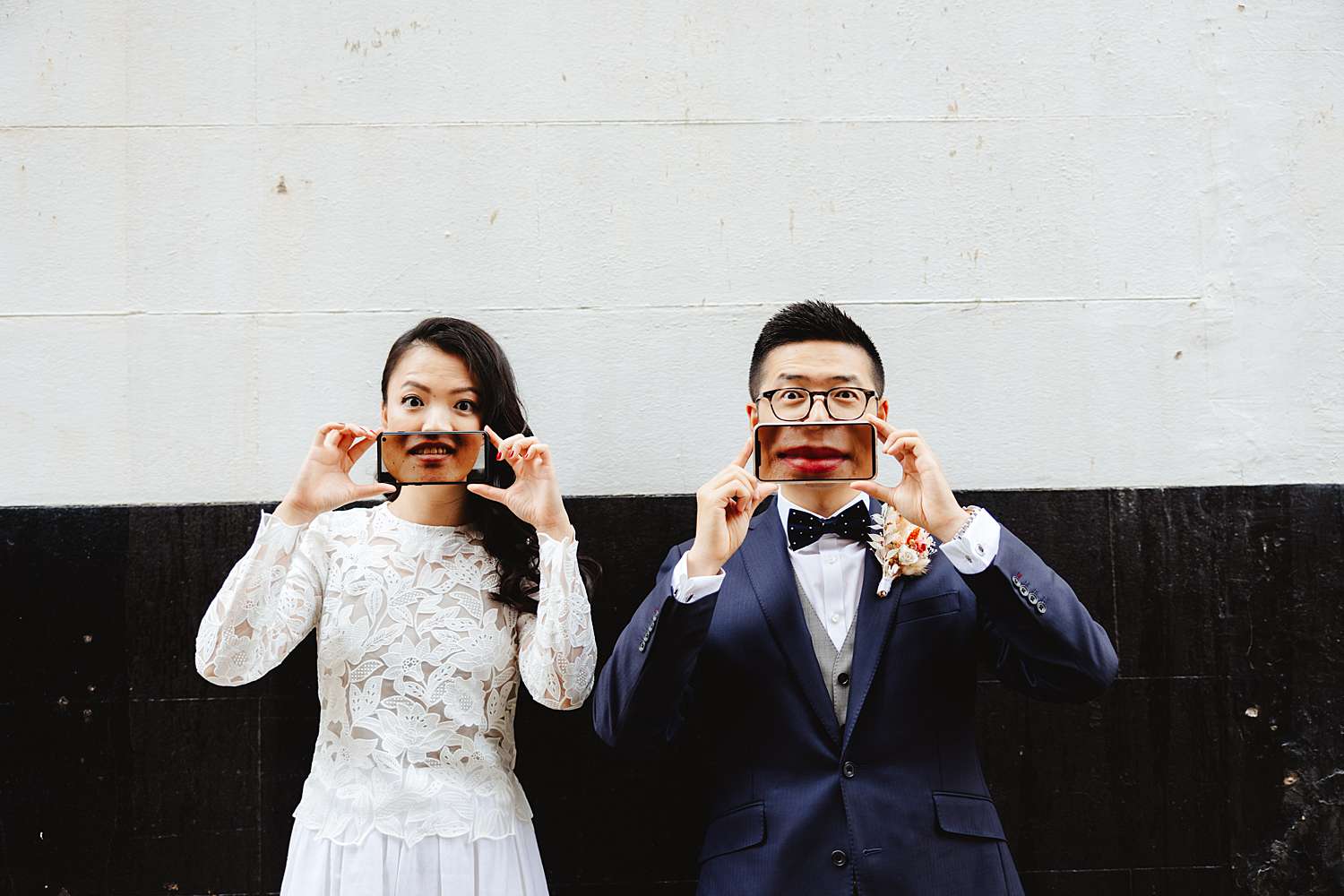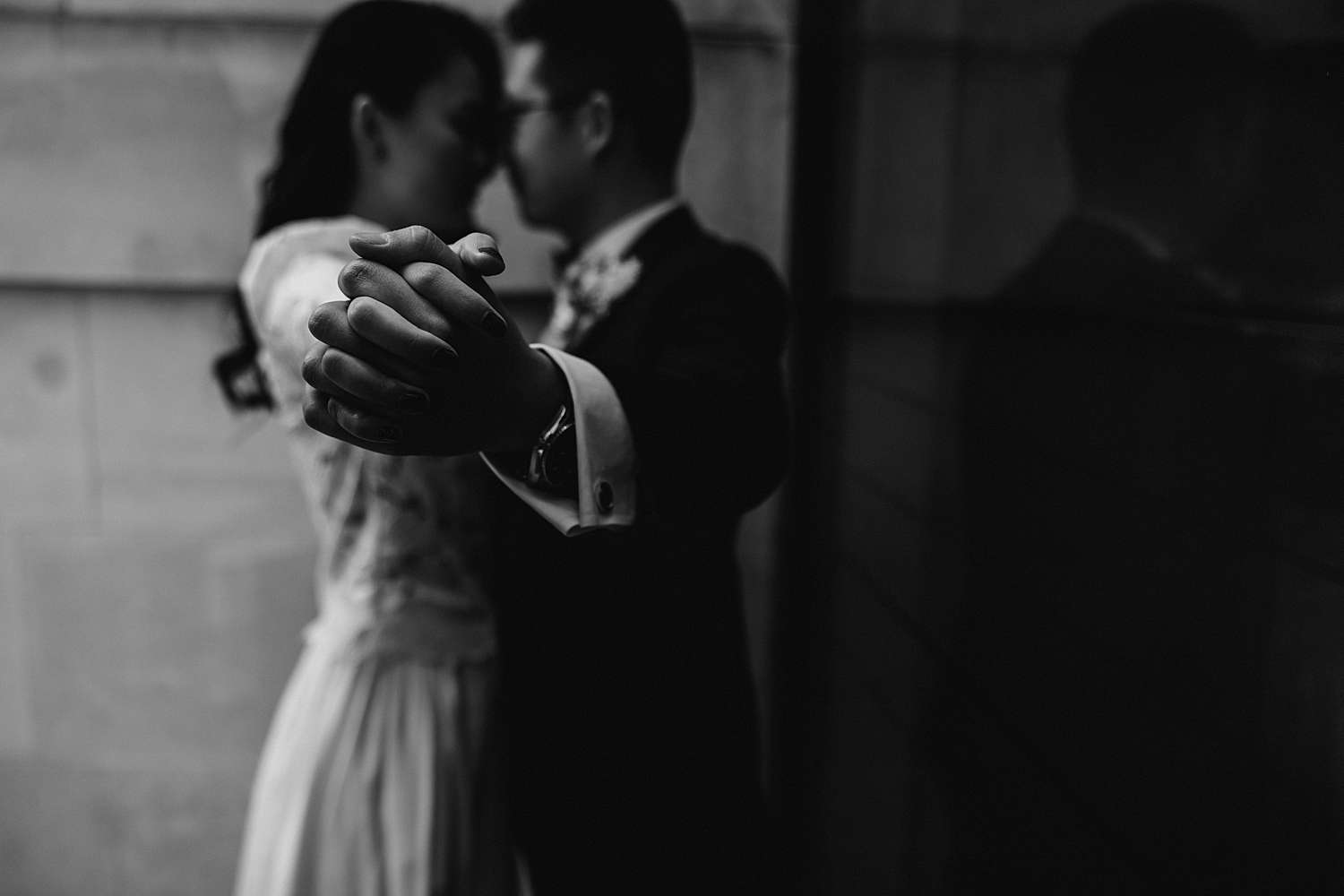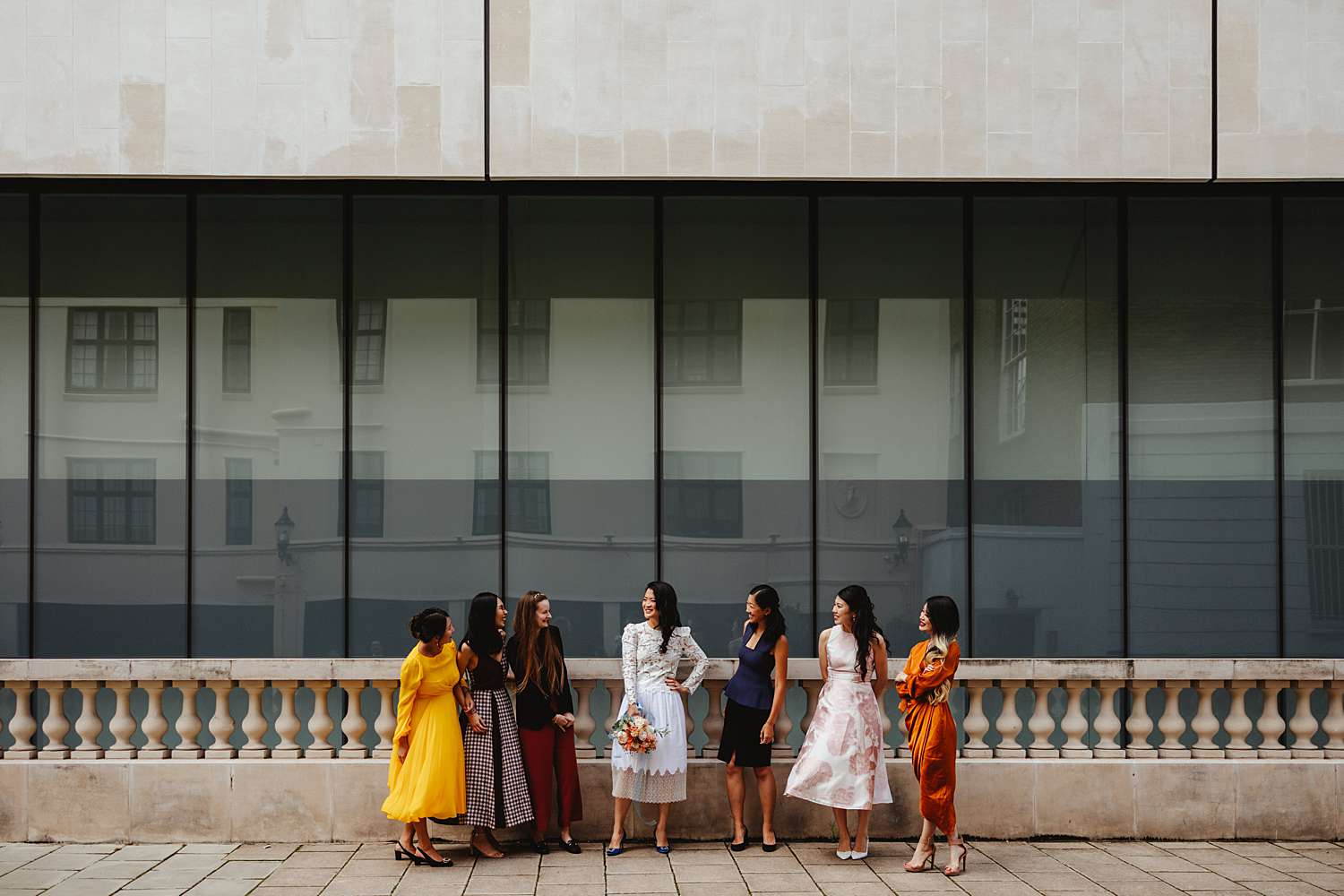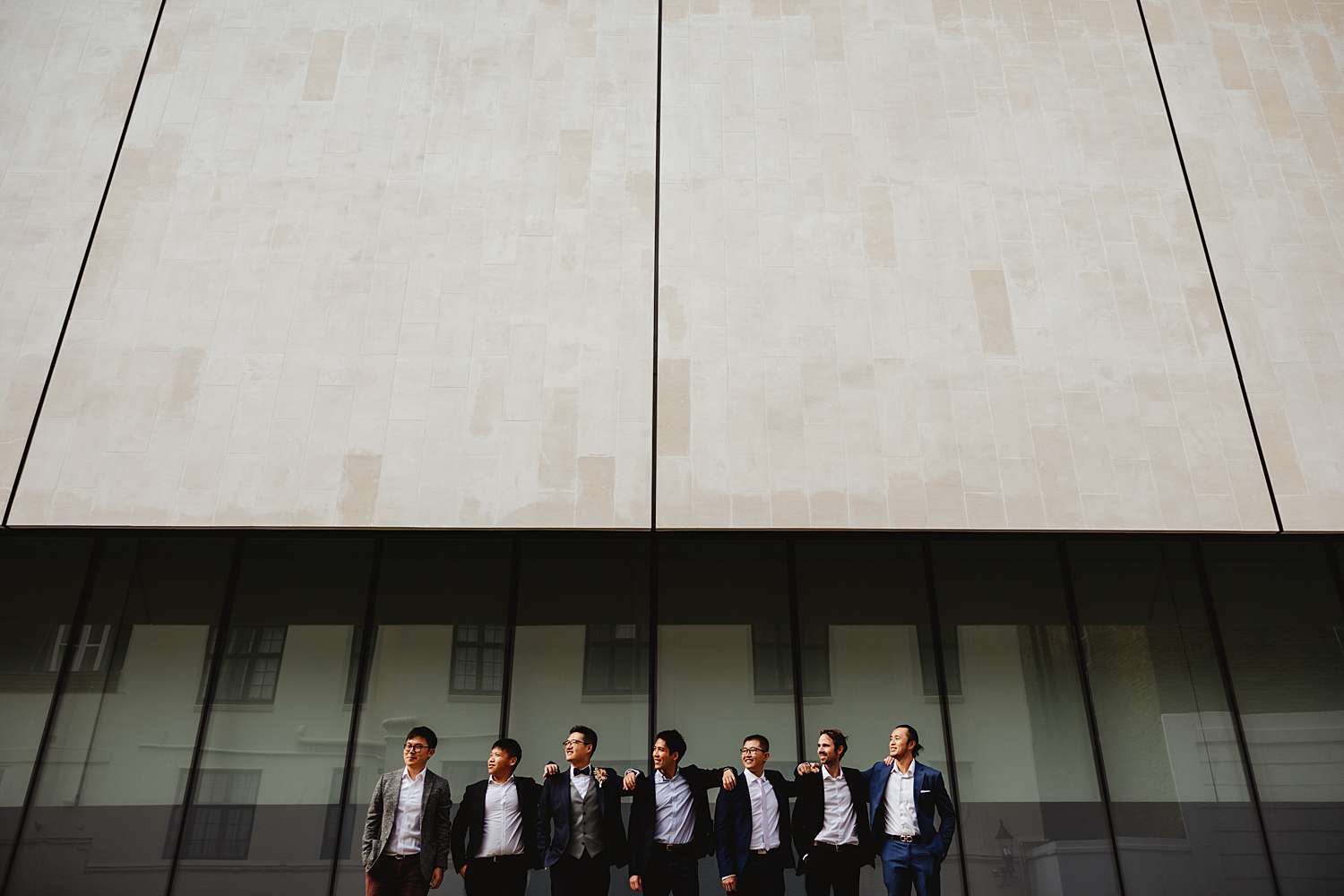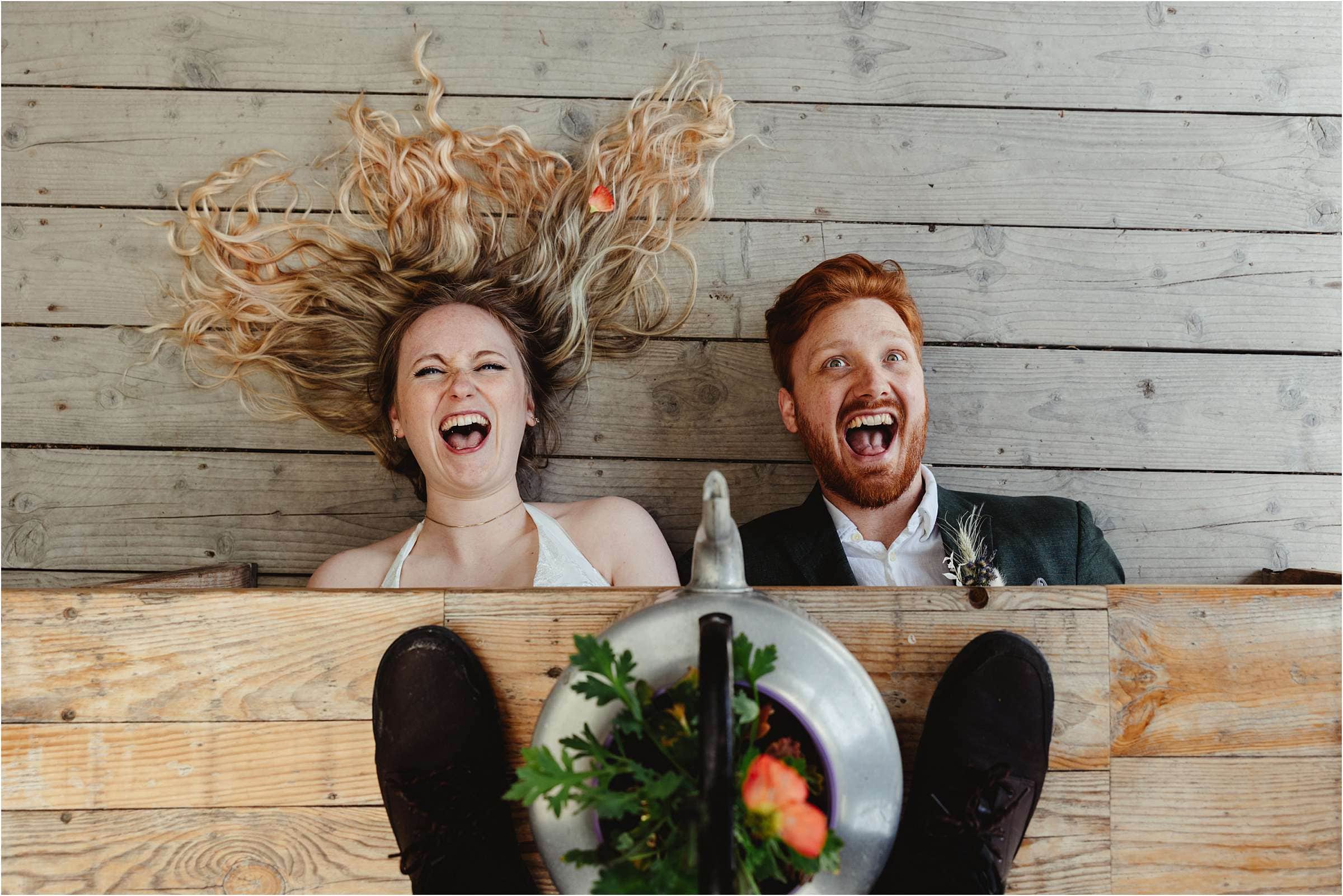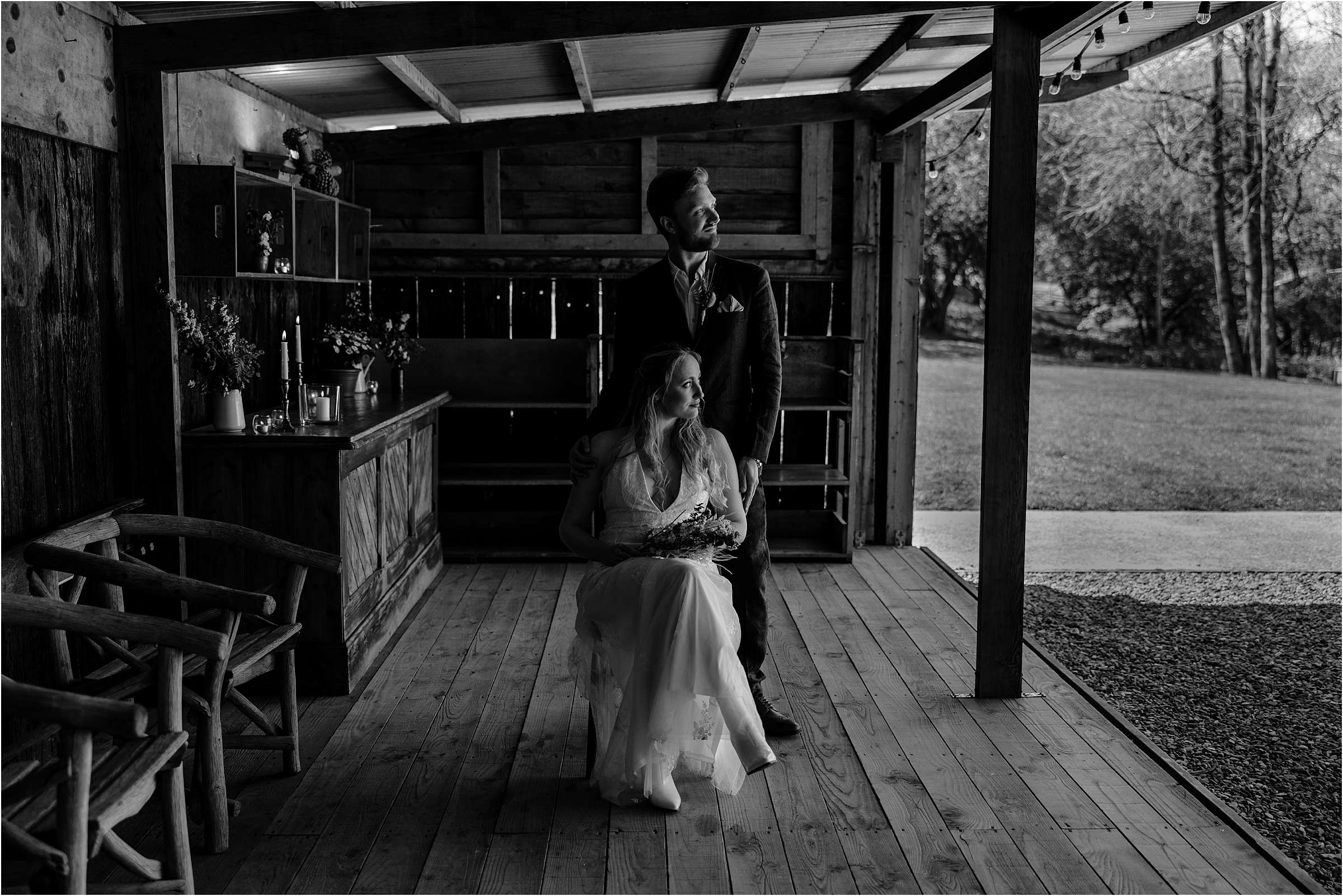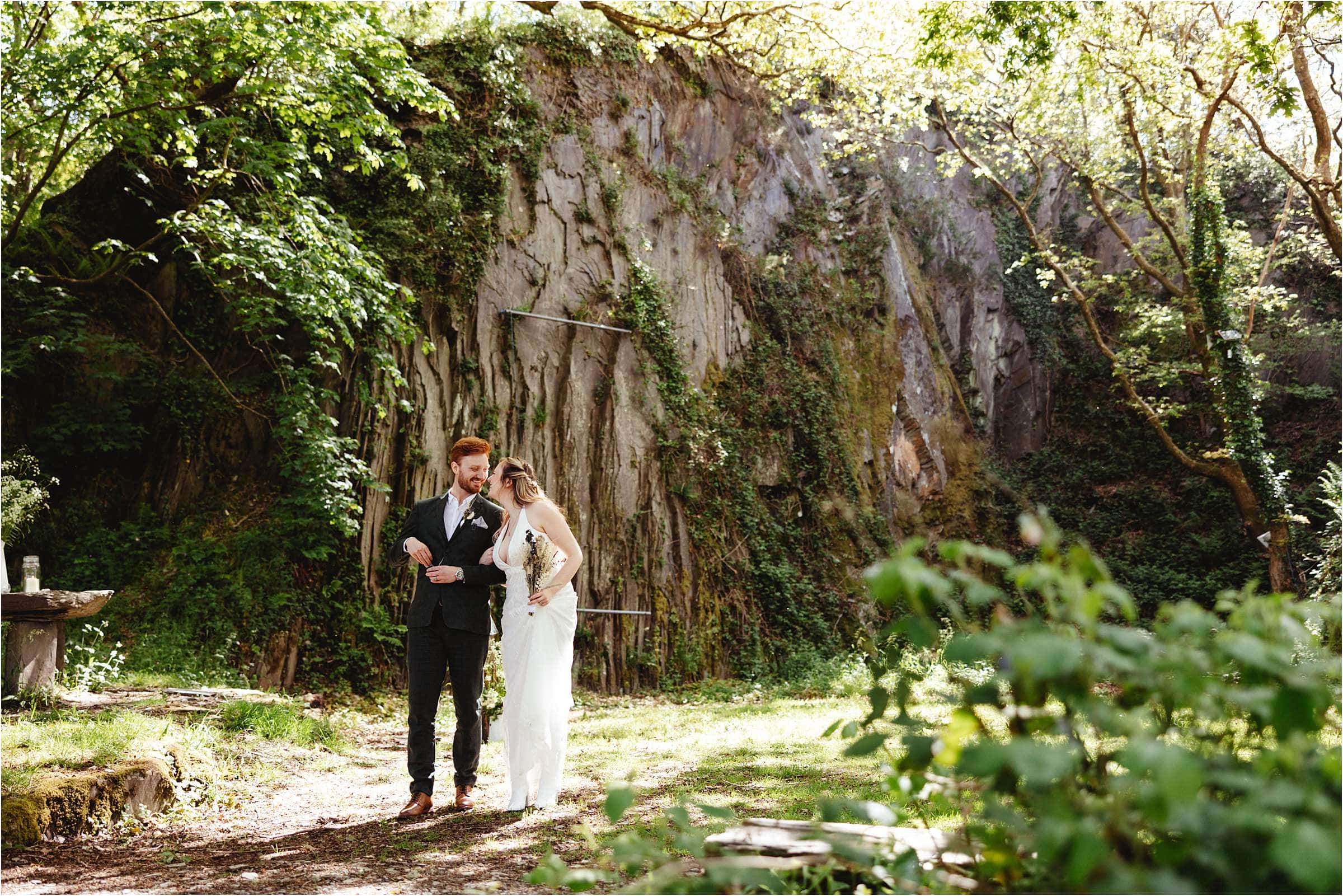 What will your micro wedding look like?
Look at the way Dom + Tom have styled out their parents back garden for their micro wedding. A marquee in the garden and their favourite people around them - love!
Ana + Eduardo chose to have their intimate wedding at Chelsea Town Hall, followed by a meal at one of their favourite restaurants. We think they are on to a winner!
These guys were originally getting married over in the U.K, but decided to go for a smaller wedding over in Switzerland when Covid-19 altered their plans.