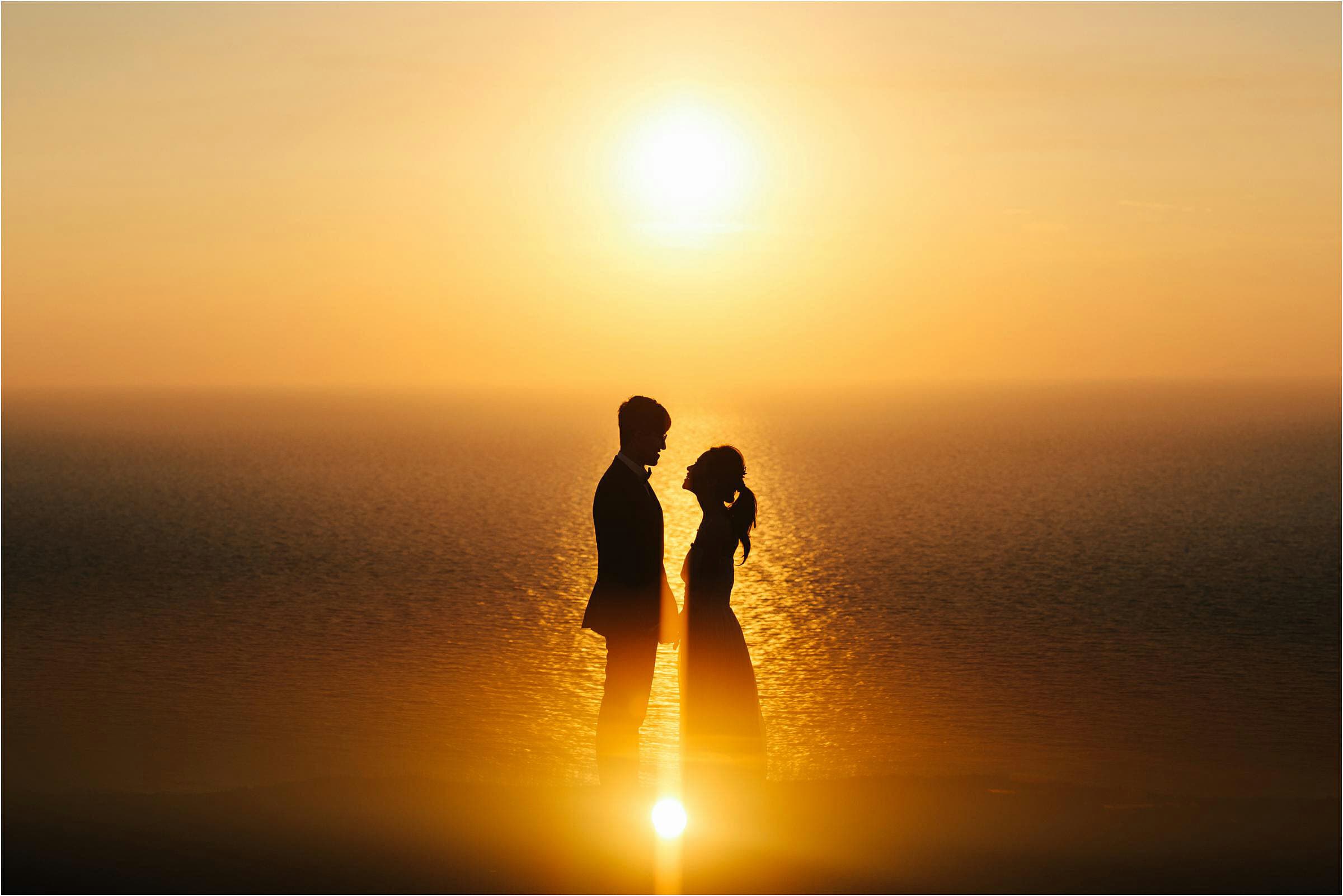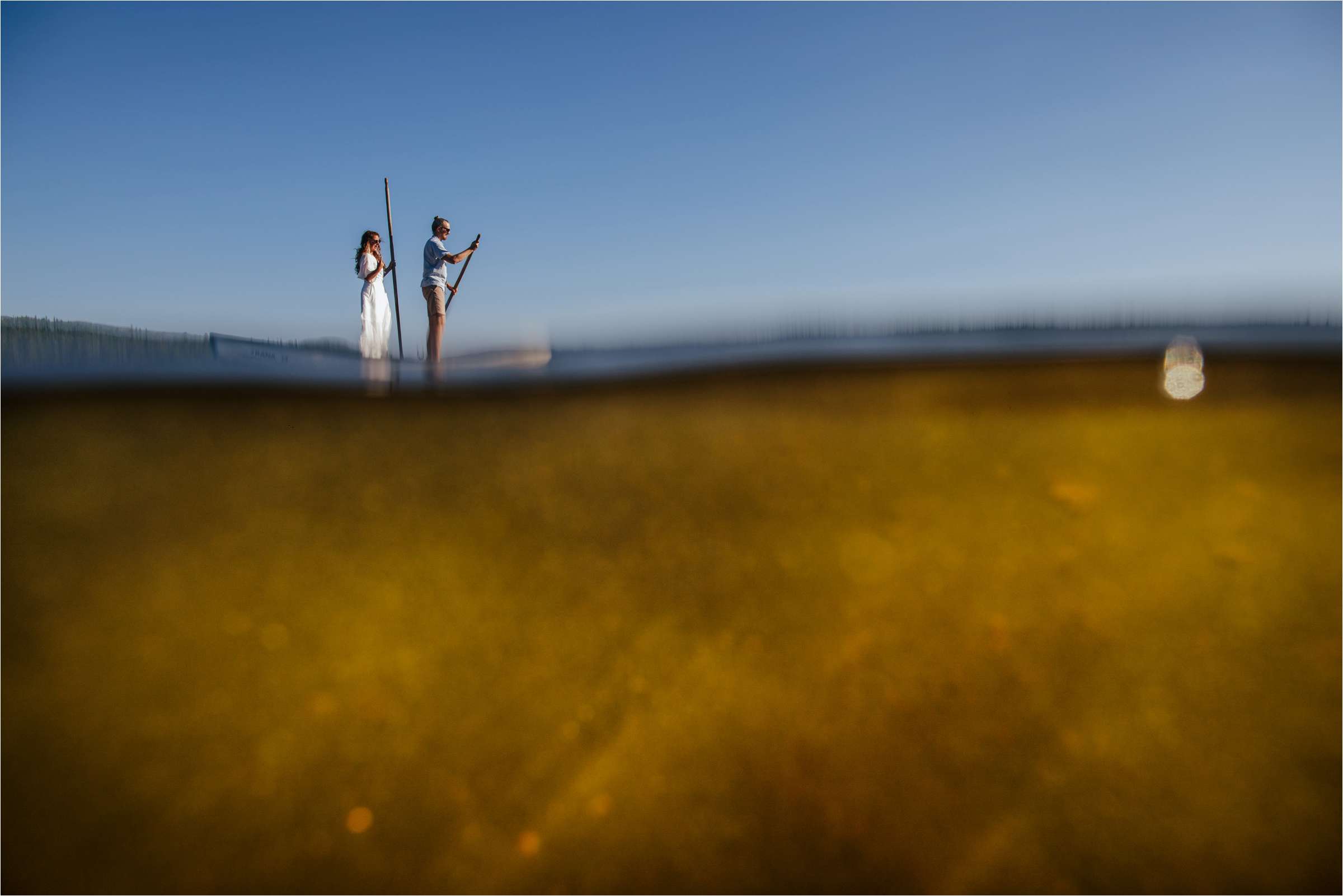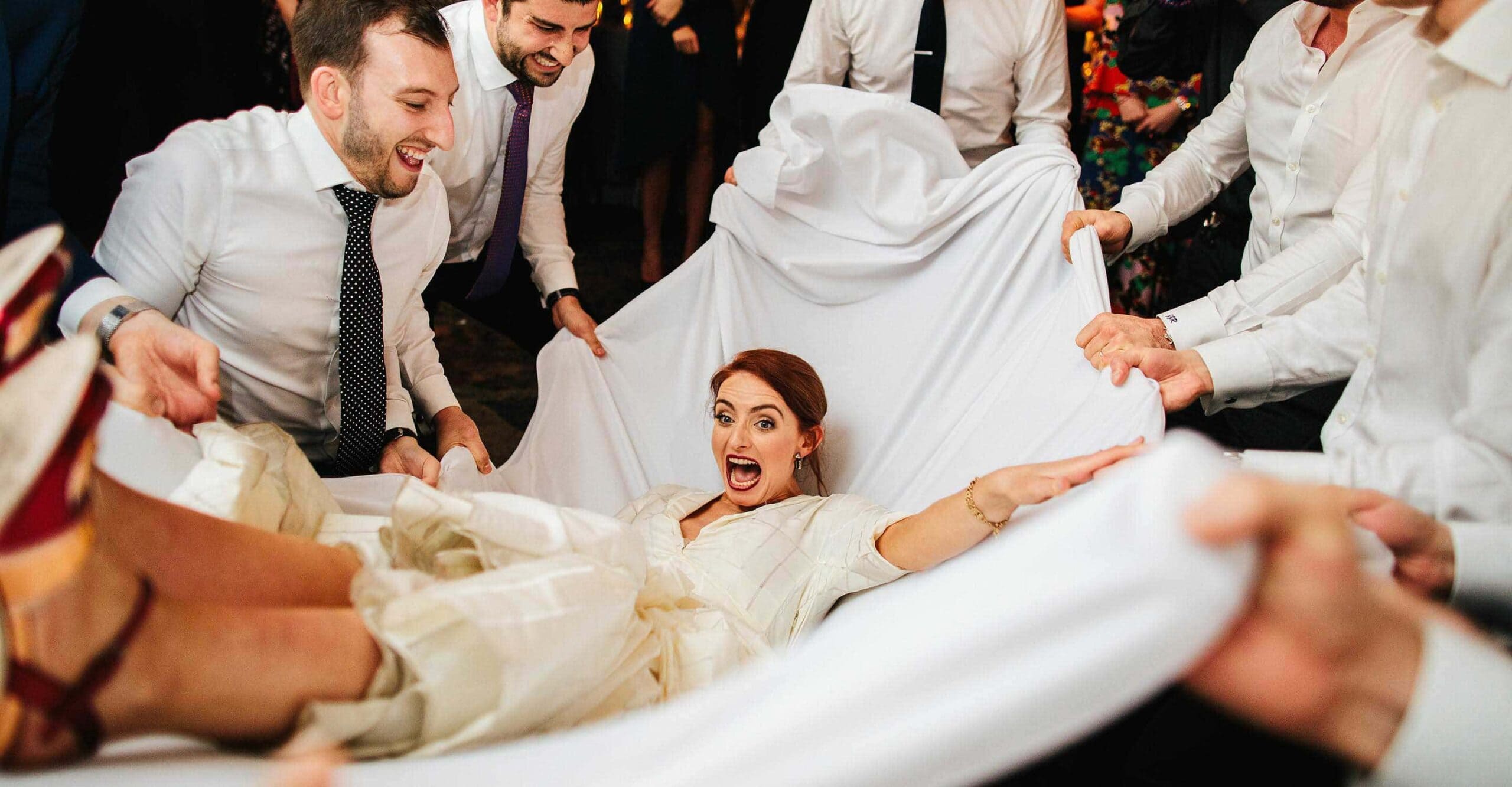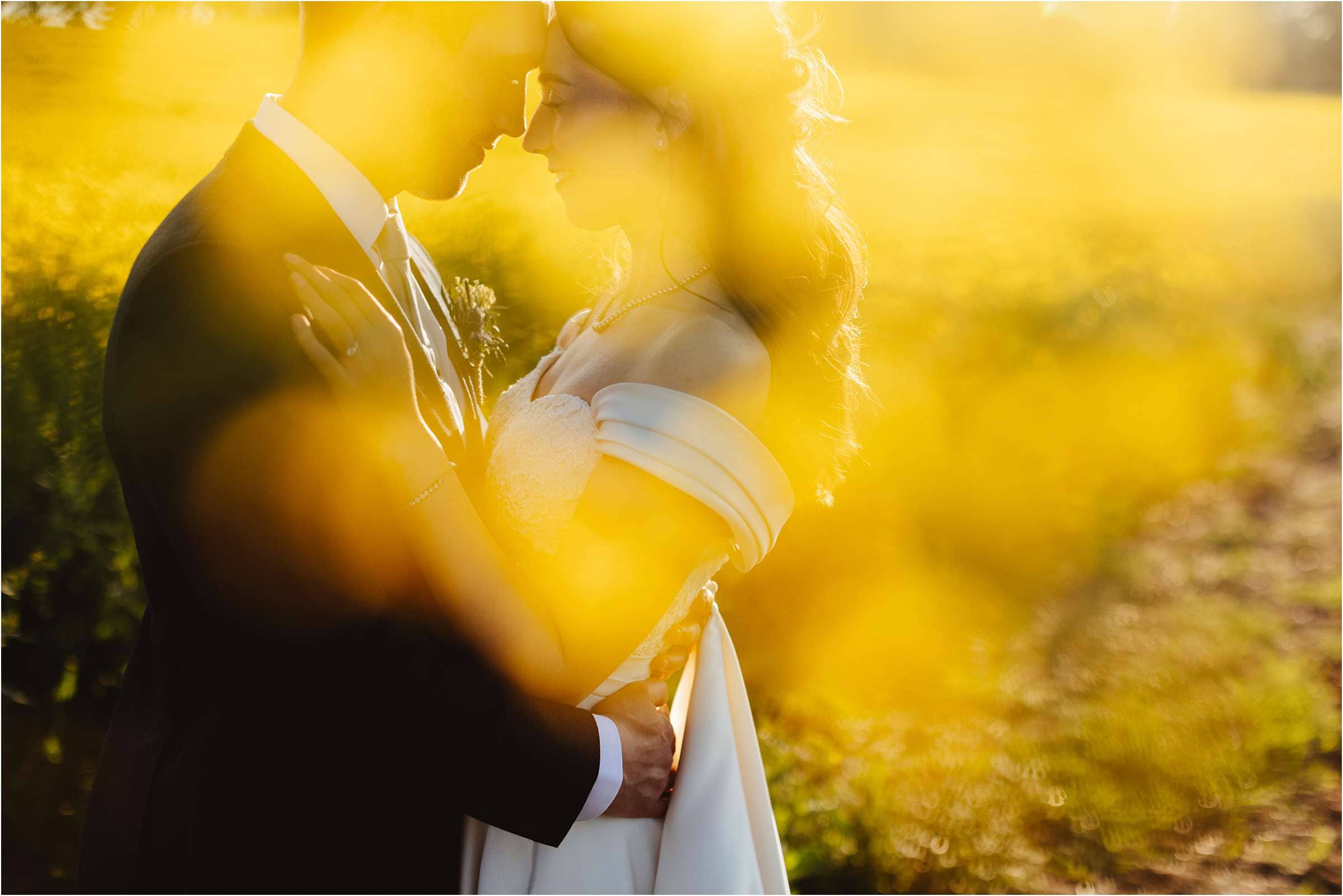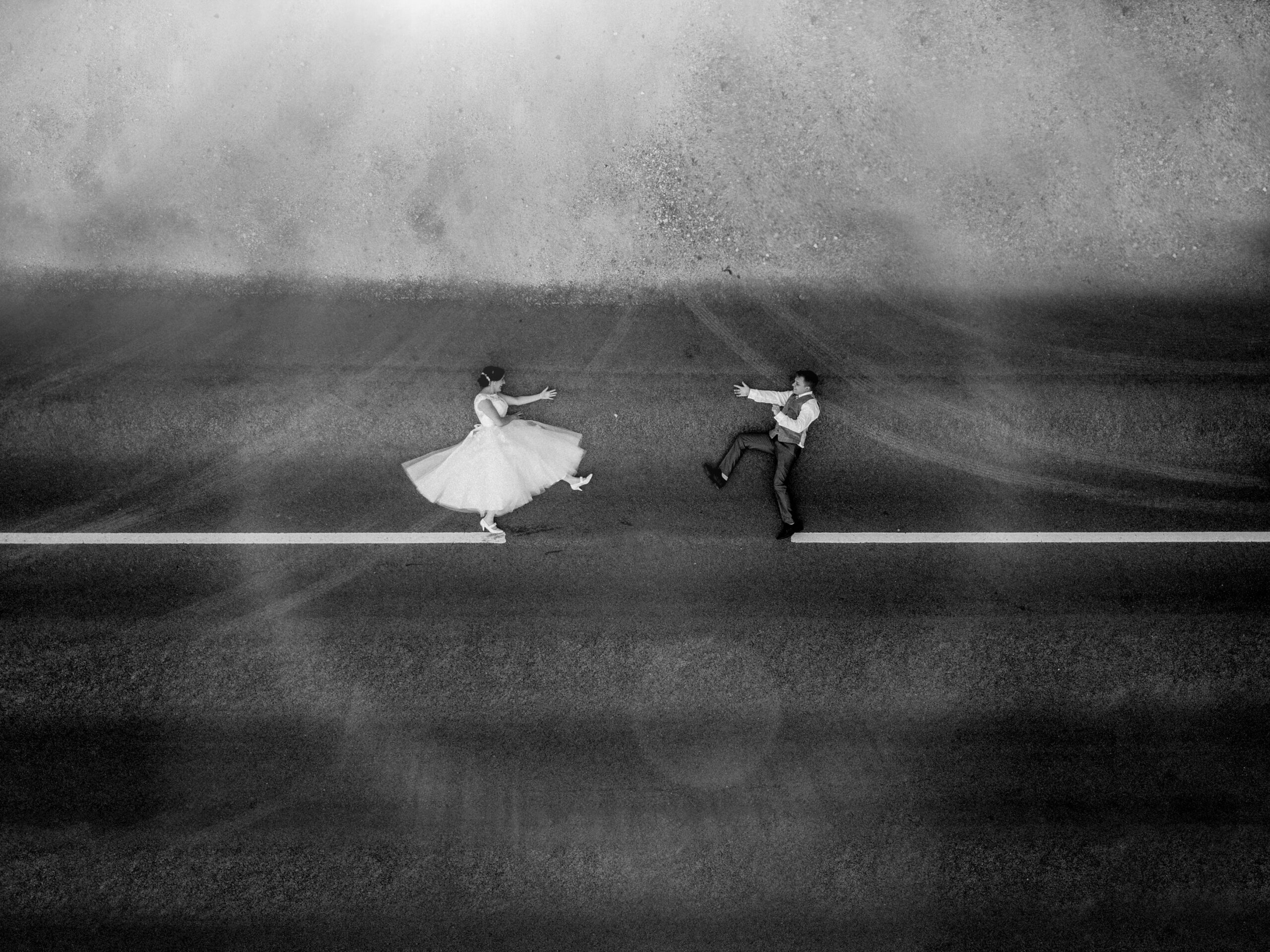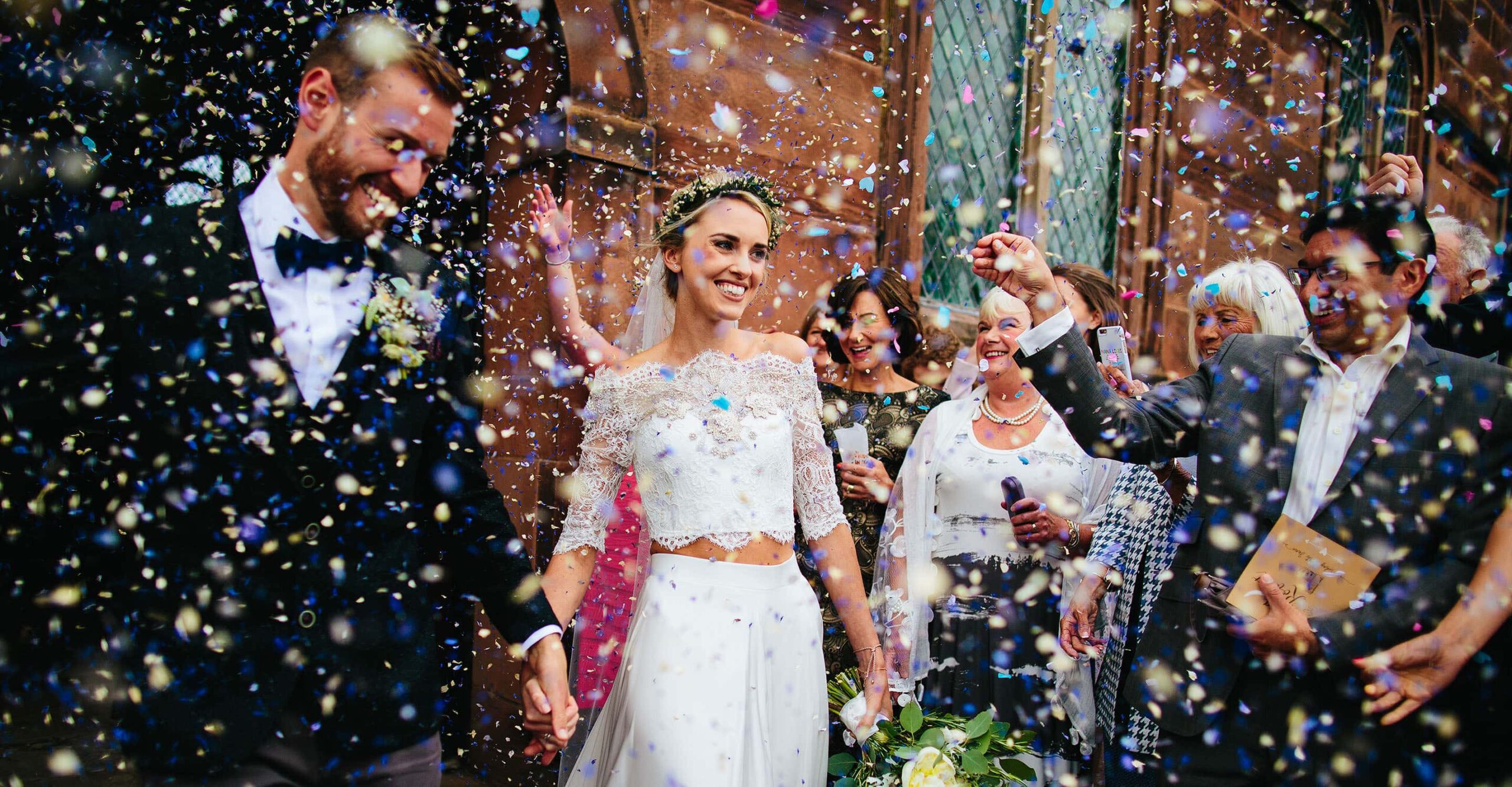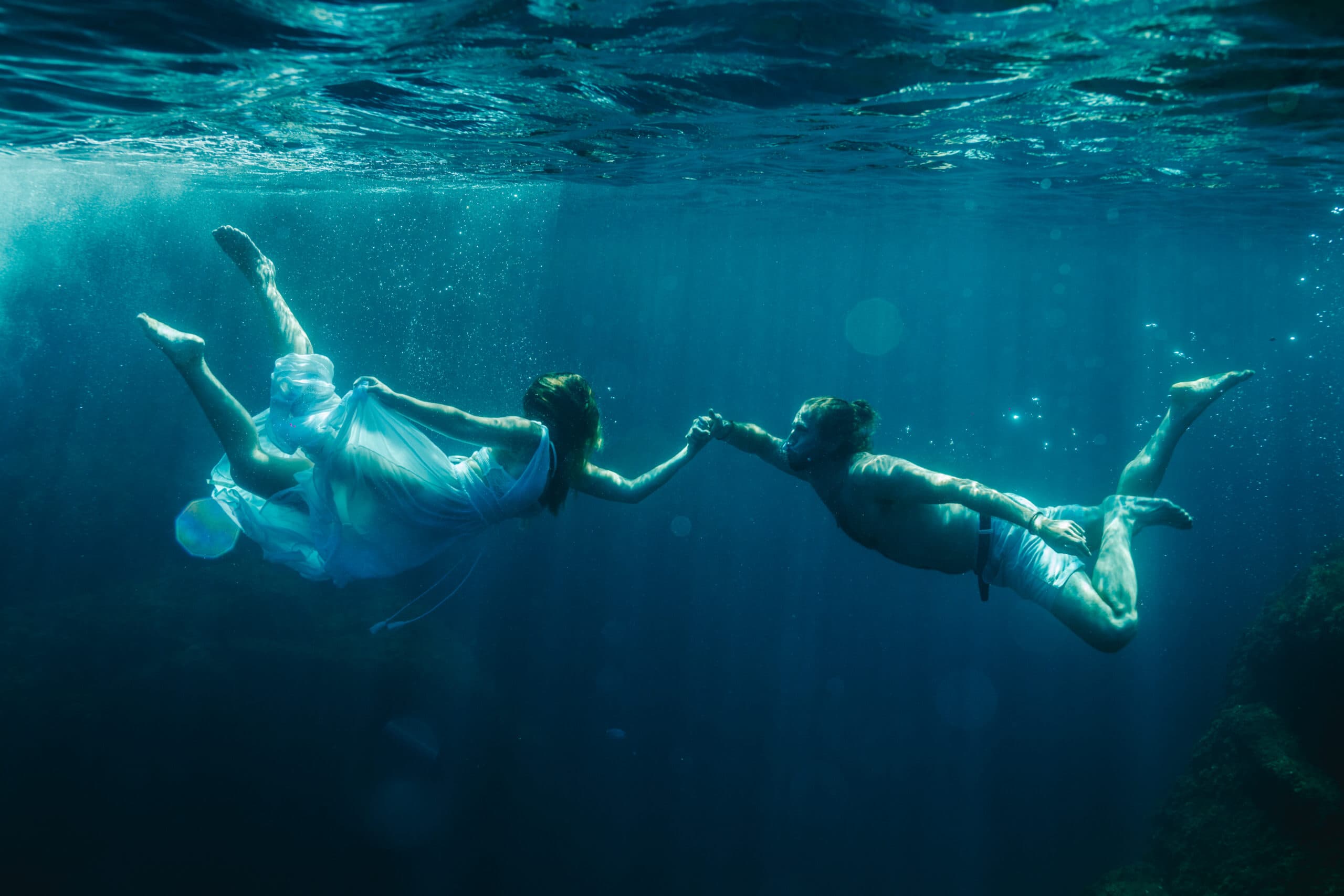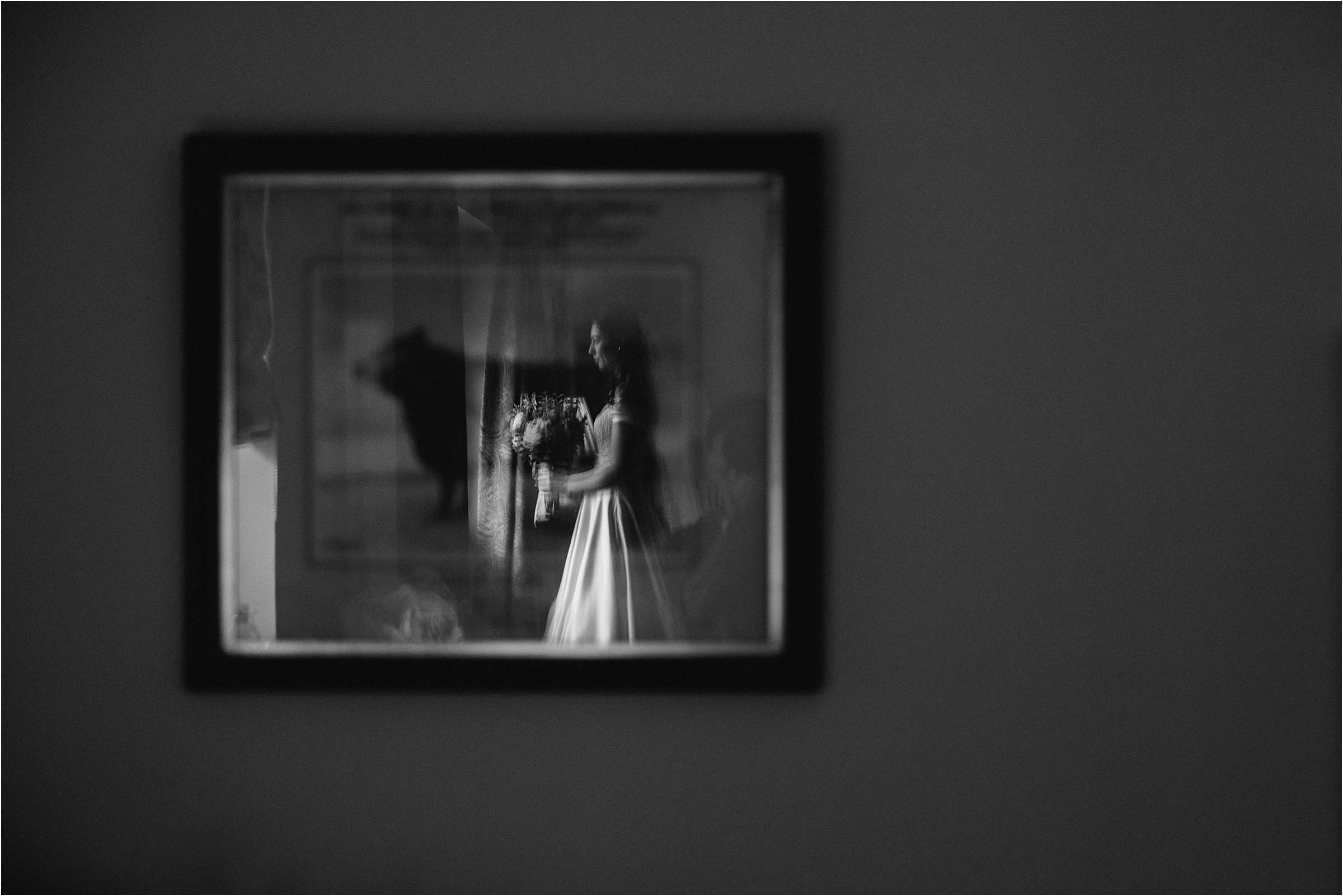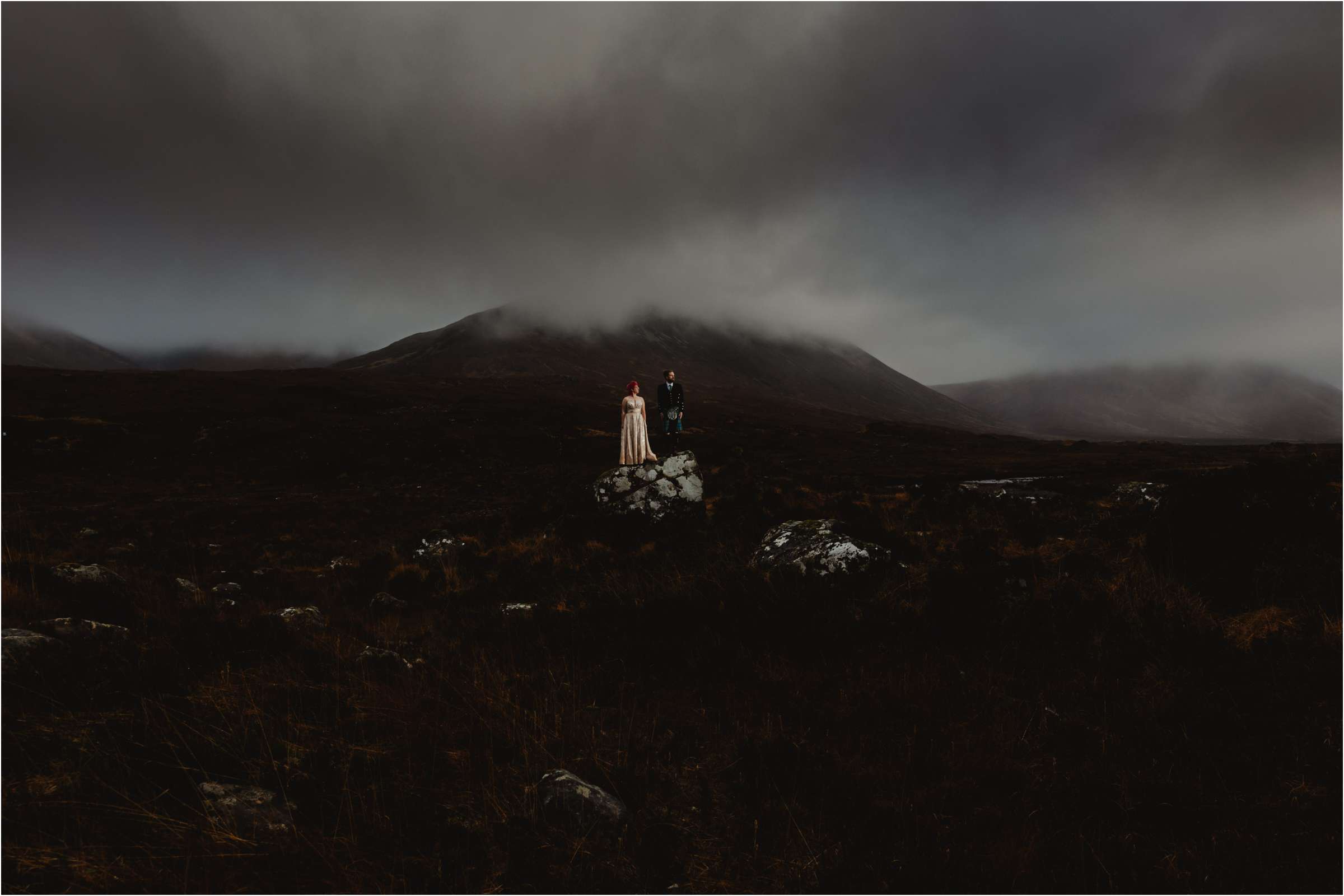 LONDON, UK + WORLDWIDE COVERAGE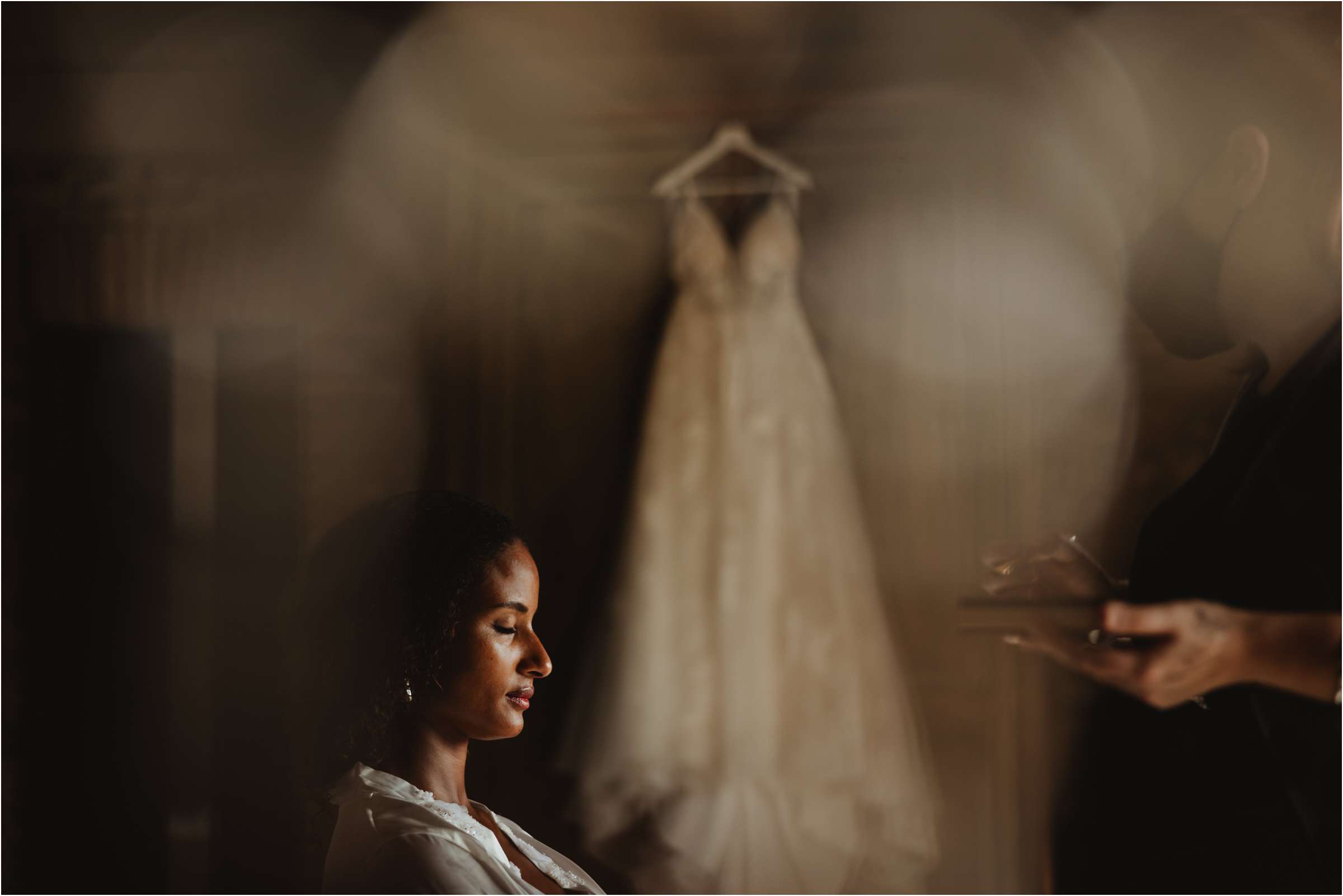 Hello, we are Liam + Bee, London wedding photographers shooting UK wide and proudly listed as one of the world's best wedding photographers with WBWP . We are pioneers of bringing creativity to wedding photography and follow zero fads. We are a multi award-winning wedding photography husband and wife team who have been photographing weddings throughout London, the rest of the UK and destination weddings internationally in our signature creative fusion style since 2002. We are well known around the world for our unique approach to wedding photography, combining amazing story telling moments and incredible bride and groom portraits with a focus on creativity, humour, love and beautiful light.
Liam is very proud to be the only UK wedding photographer who is able to create wedding photographs from not just the comfort of dry land, but also from the sky using drones and from water using underwater camera housings - meaning wherever you choose to get married in the world he has the skills to maximise the creative possibilities. We understand how it feels to be faced with a sea of wedding photographers and not know where to start. In the last 20 years over 900 couples throughout the UK and overseas have put their trust into us and our unique award winning wedding photographs on their wedding day, making Liam one of the most experienced wedding photographers in the world.
Our unique blend of documentary moments mixed with humour, creativity, love and beautiful light has seen brides and grooms ask us to photograph weddings all over the UK including London, Manchester, Liverpool, Cheshire, Shropshire, Lancashire, The Lake District, The Cotswolds, Scotland, Yorkshire, Northumberland, the west country and Wales. Our destination work takes us into Europe, America, Africa, and Asia.
Over the years our images have won us many top awards and we're proud to be a three time winner of 'UK Wedding Photographer of The Year' awarded to us by 'The Wedding Industry Awards' (TWIA) and 'The British Institute of Professional Photography' (BIPP). Liam is also listed as one of the world's best wedding photographers through SLR Lounge and one of the world's best destination wedding photographers through Junebug Weddings. We are a proud recommended artist with 'World's Best Wedding Photos' based in the United States.
If you are a couple looking for a UK wedding photographer, London wedding photographer, international wedding photographer, elopement photographer or engagement photographer who can deliver an incredible set of story telling moments from your wedding day filled with joy and love - as well as a beautiful set of bride and groom portraits bursting with unique creativity, we'd love to hear from you.
We know weddings and we have the knowledge, experience and contacts to give you one of the best wedding photography experiences in the world.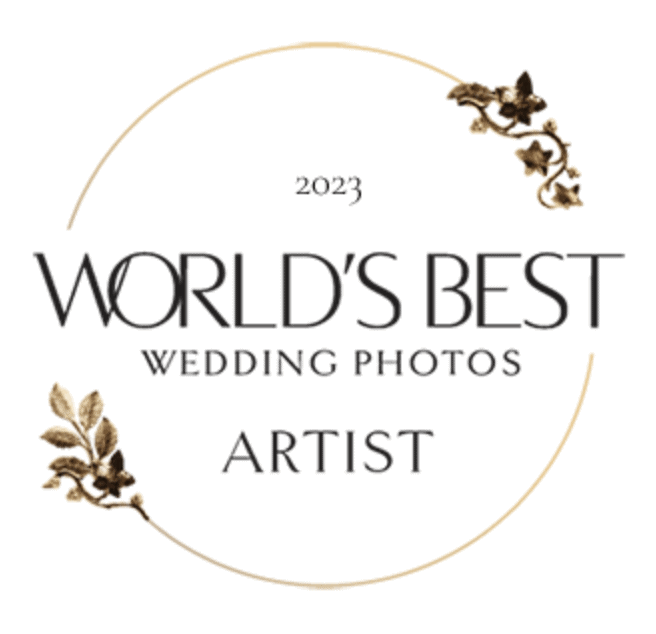 We are so incredibly proud to be one of only a few UK Wedding Photographers to be represented as one of the world's best wedding photographers by the guys at 'World's Best Wedding Photos' across the pond in the US. World's Best Wedding Photos was the brain child of Blair DeLaubenfels who was the original founder of mega wedding brand 'Junebug Weddings'. Blair is considered by many to be the fairy god mother of the global wedding community. Click HERE to learn more.
We are pioneers of awesome creative imagery and have a style that is totally unique in the industry. We follow zero fads!
20 years experience and over 900 weddings photographed
3 time UK wedding photographer of the year
Listed as one of the 'World's Best' with WBWP
We have judged some of the biggest wedding photography competitions in the world
We've photographed weddings in 20 different countries spanning 4 continents
Only 30 weddings covered each year ensuring only the very highest service with quick turnaround times
We are well respected educators and influencers in our field
Take a look through our UK, LONDON AND INTERNATIONAL portfolio below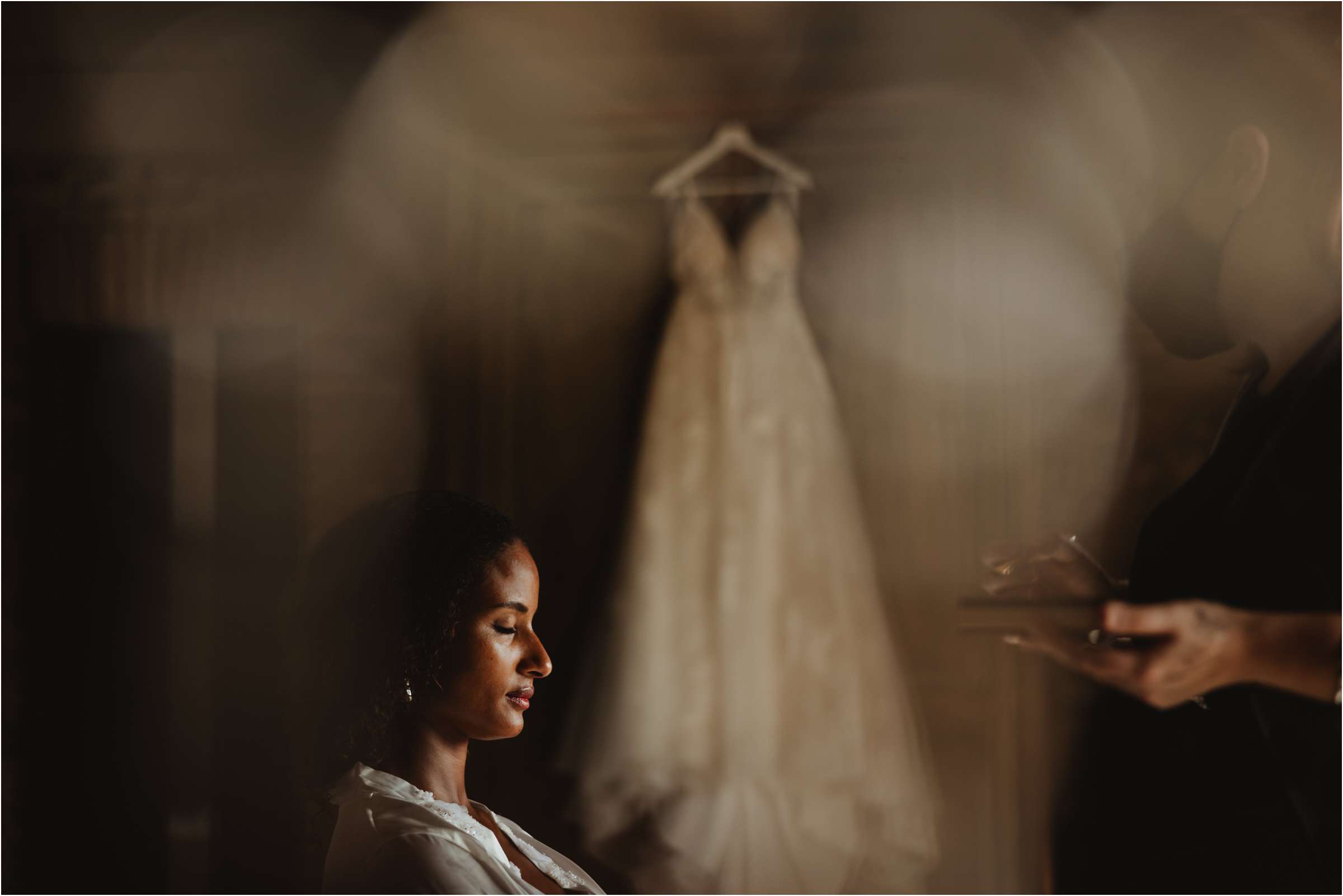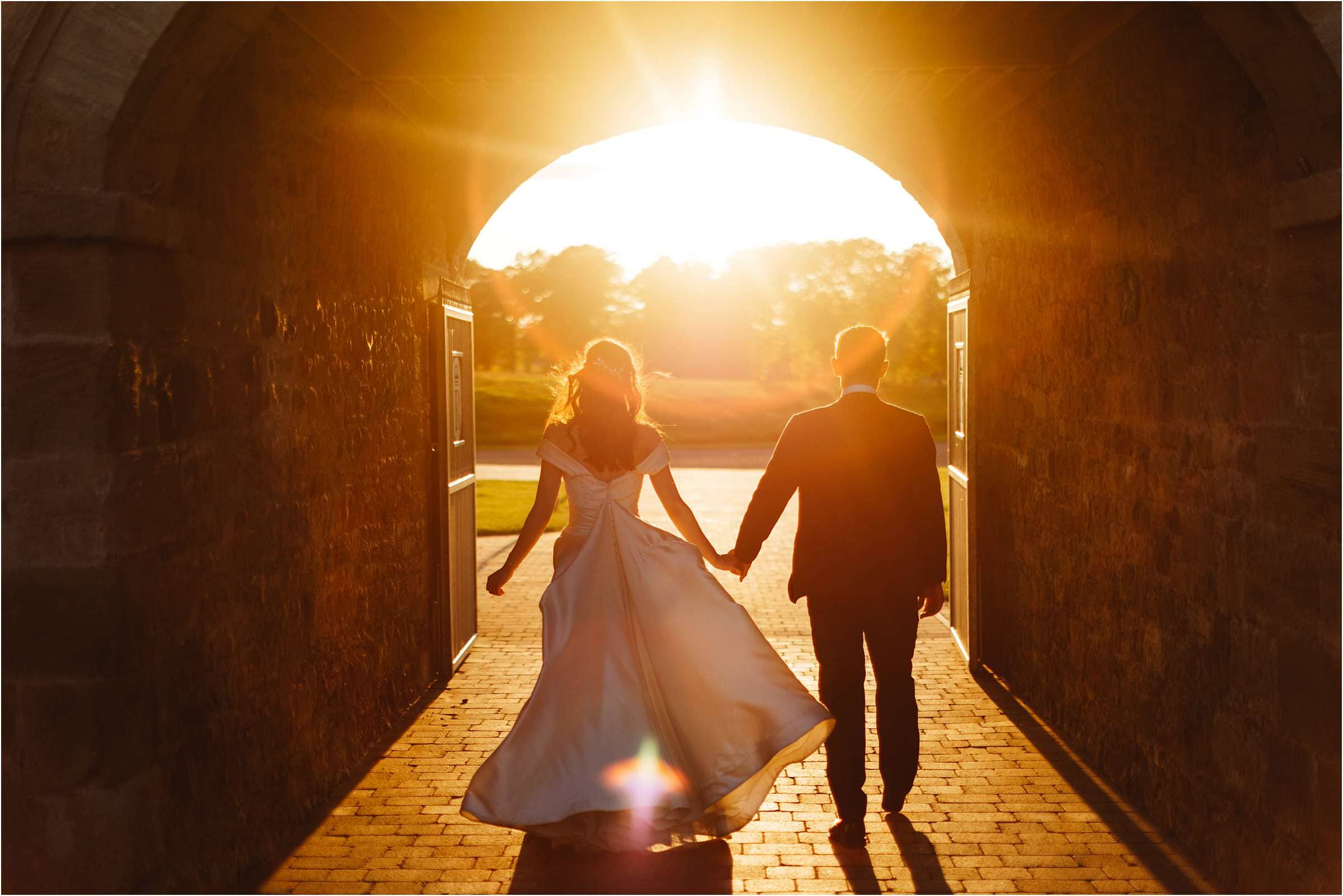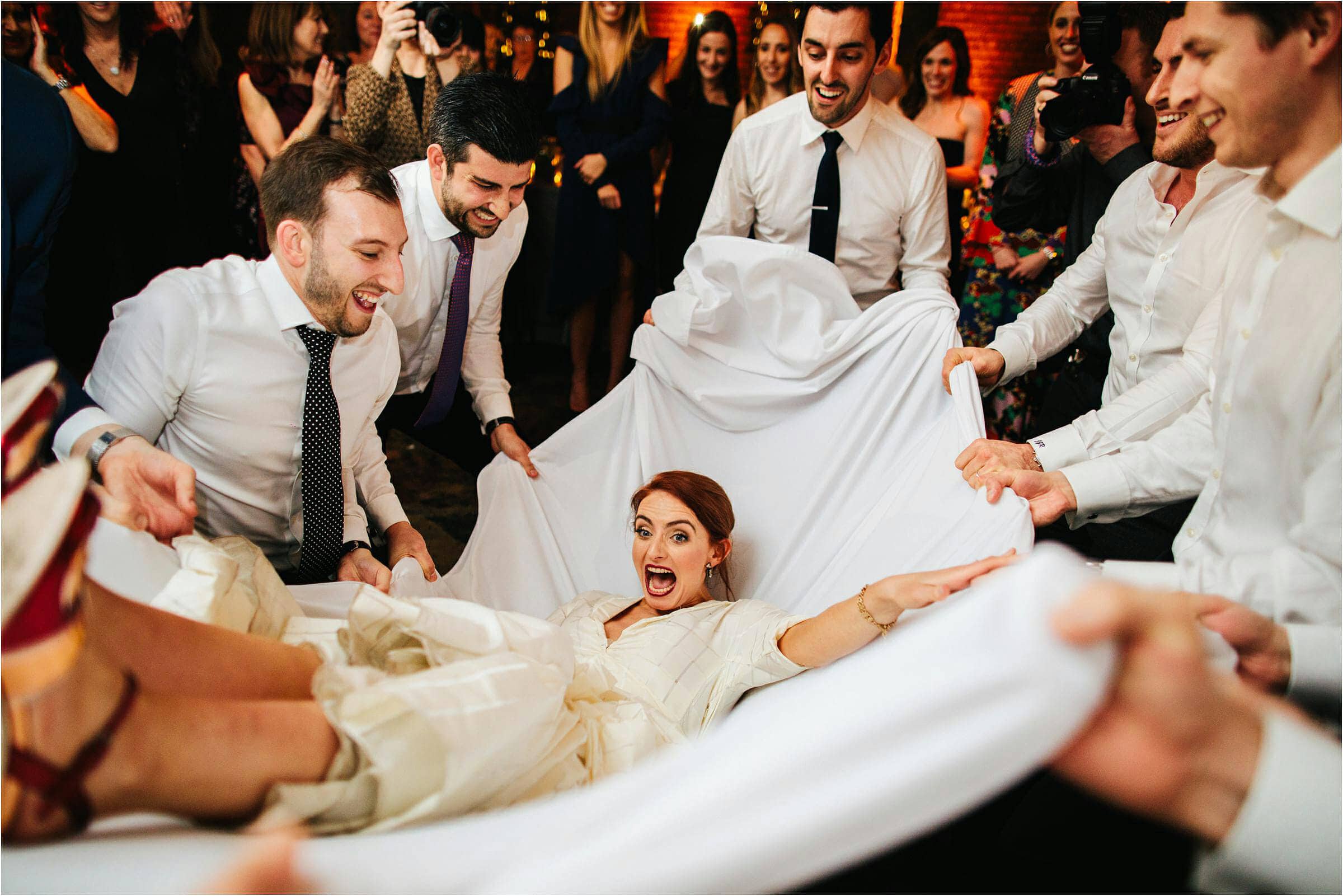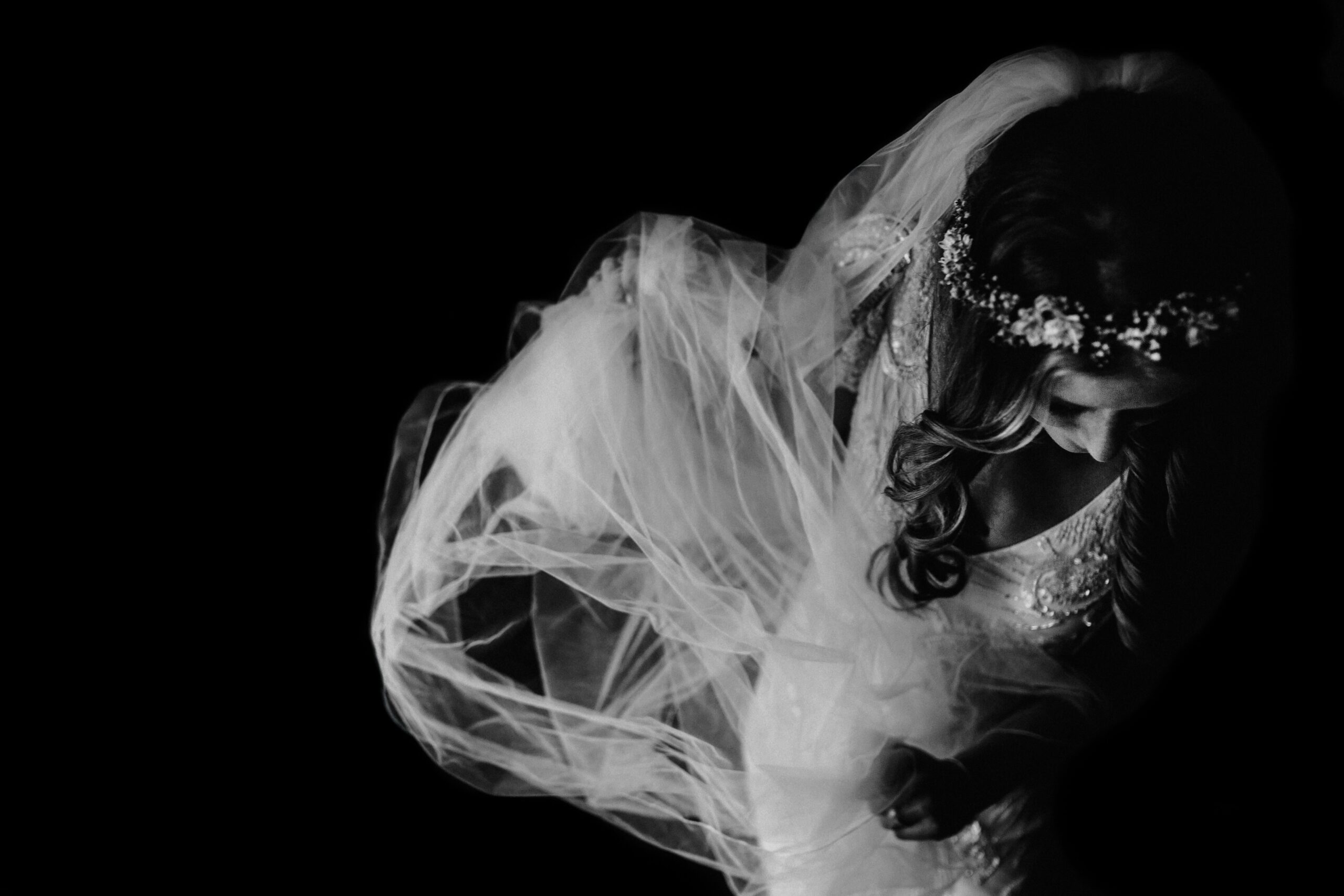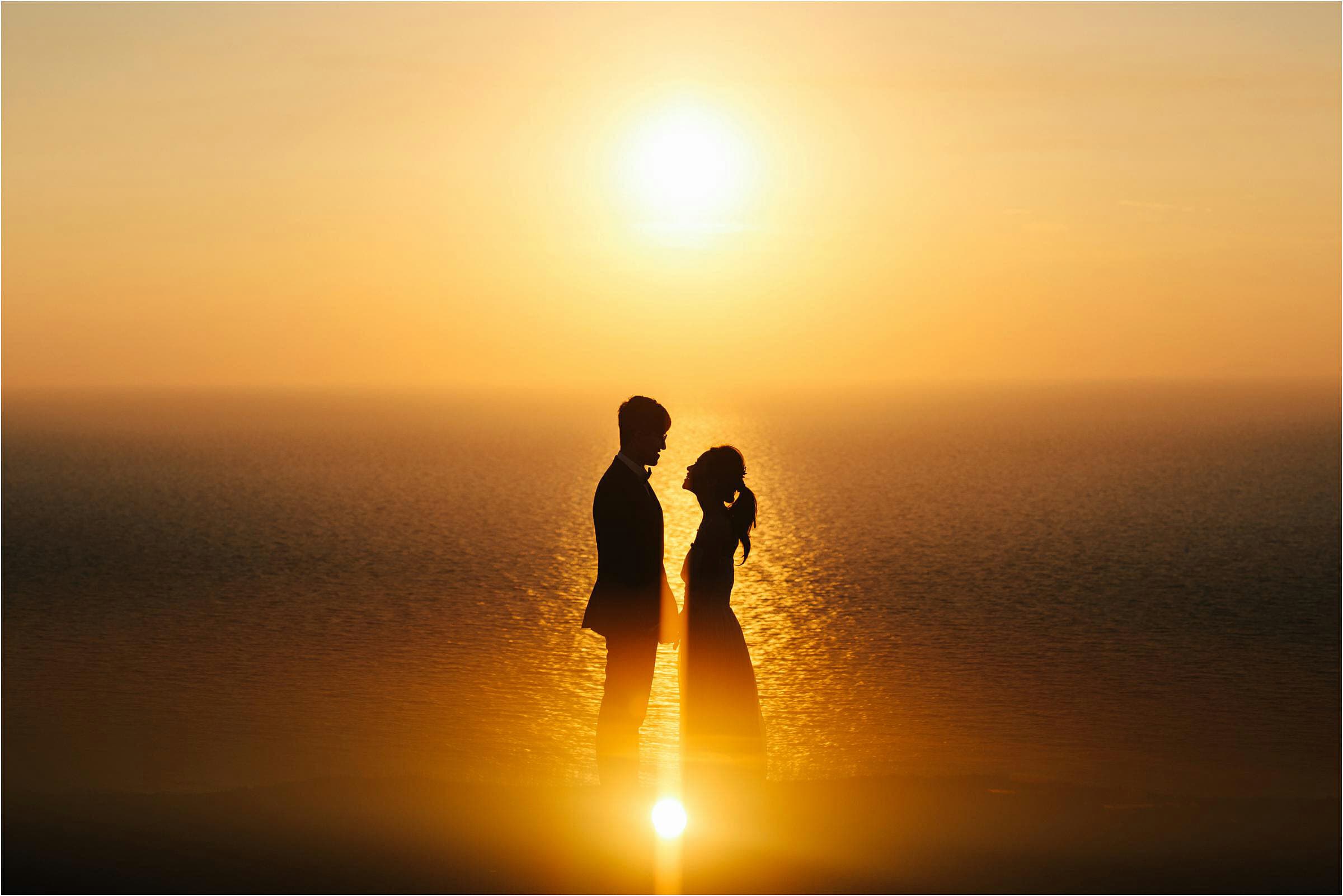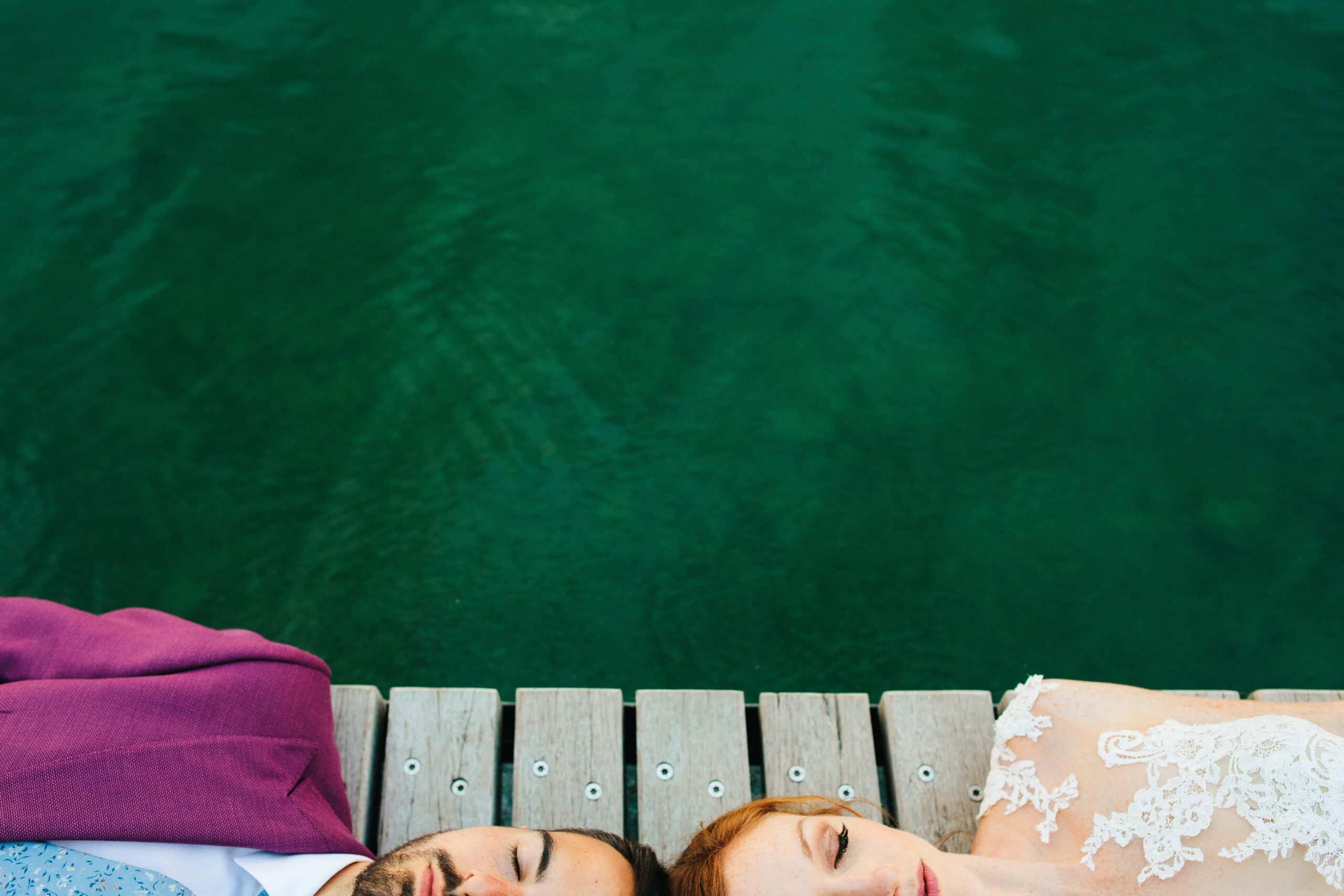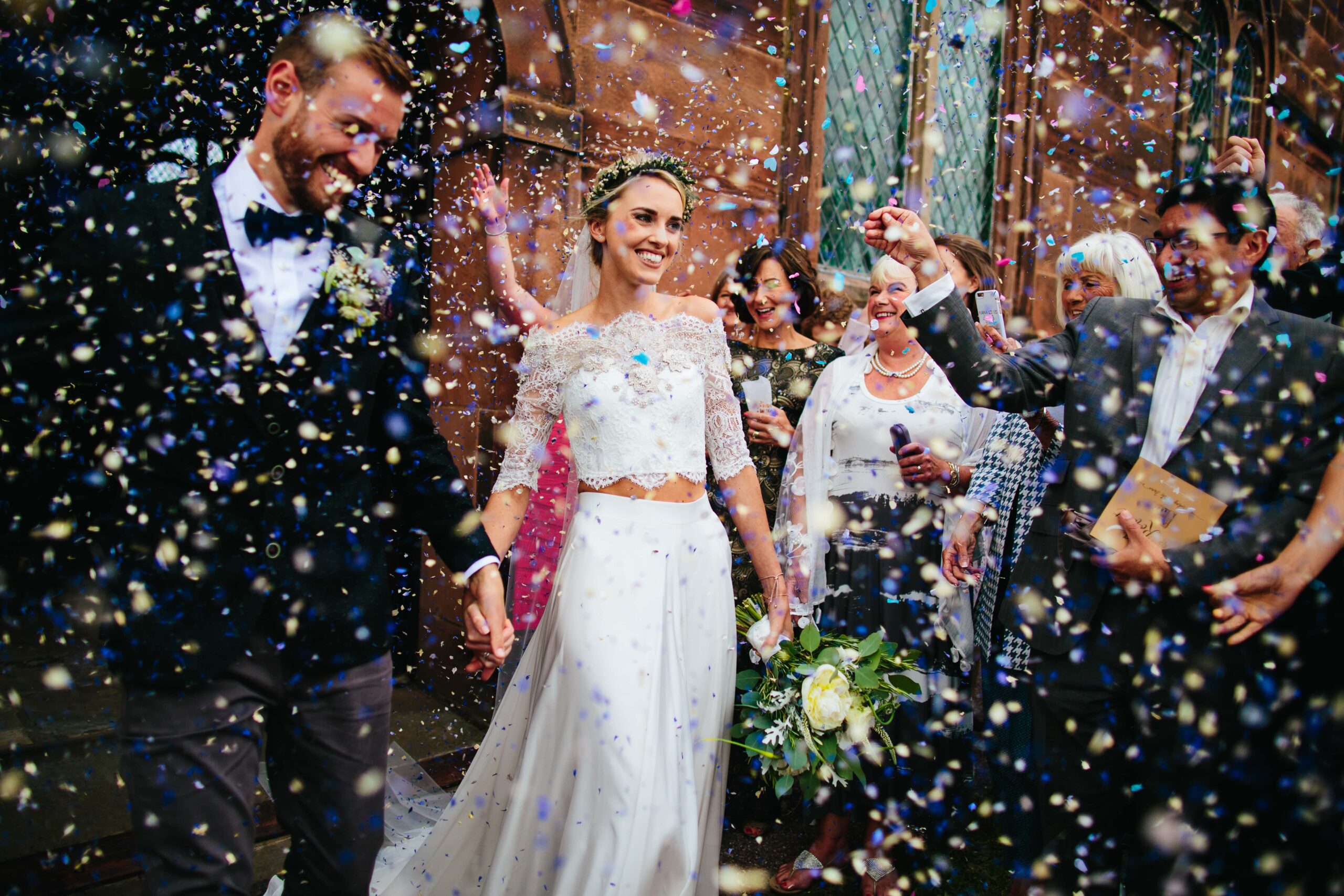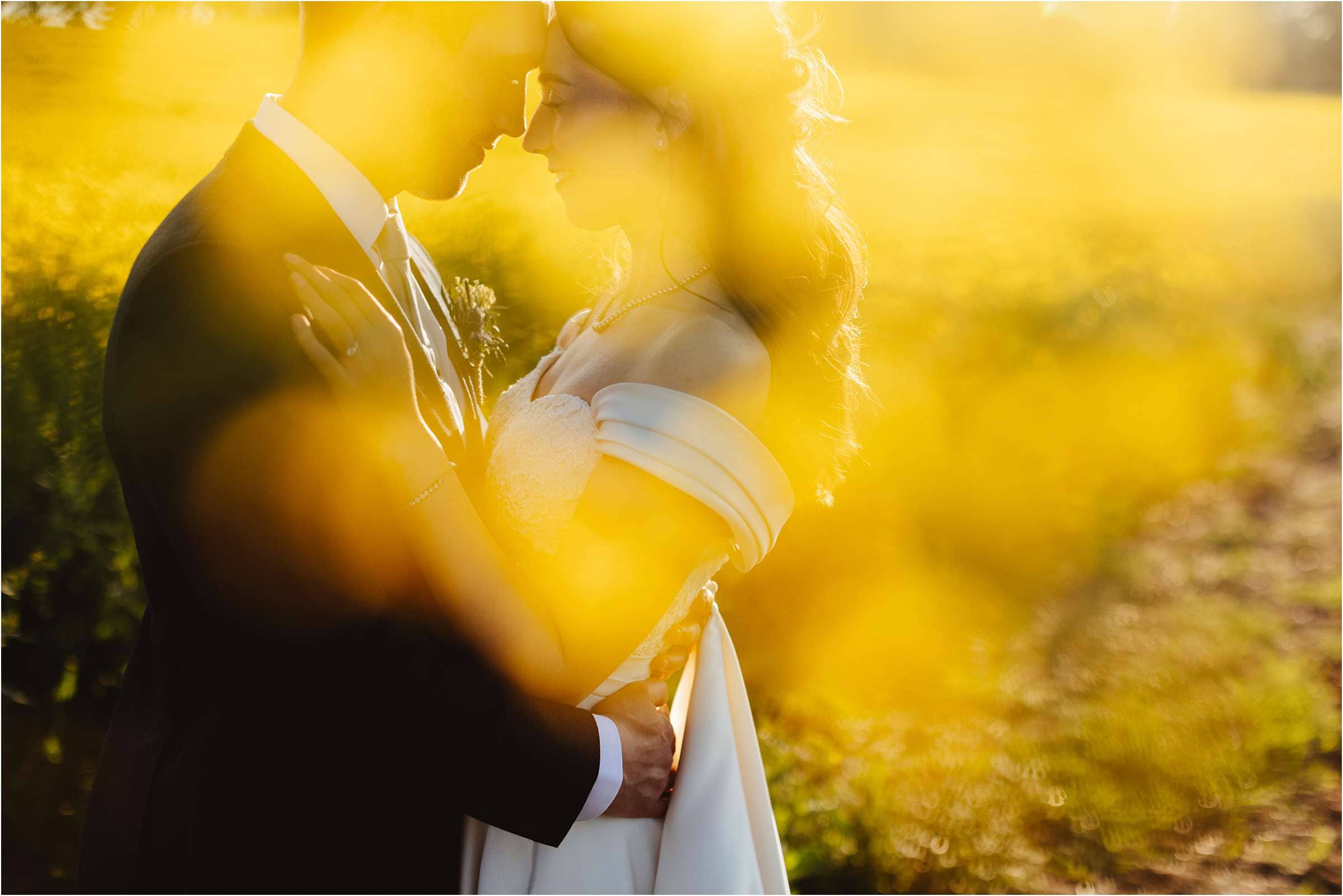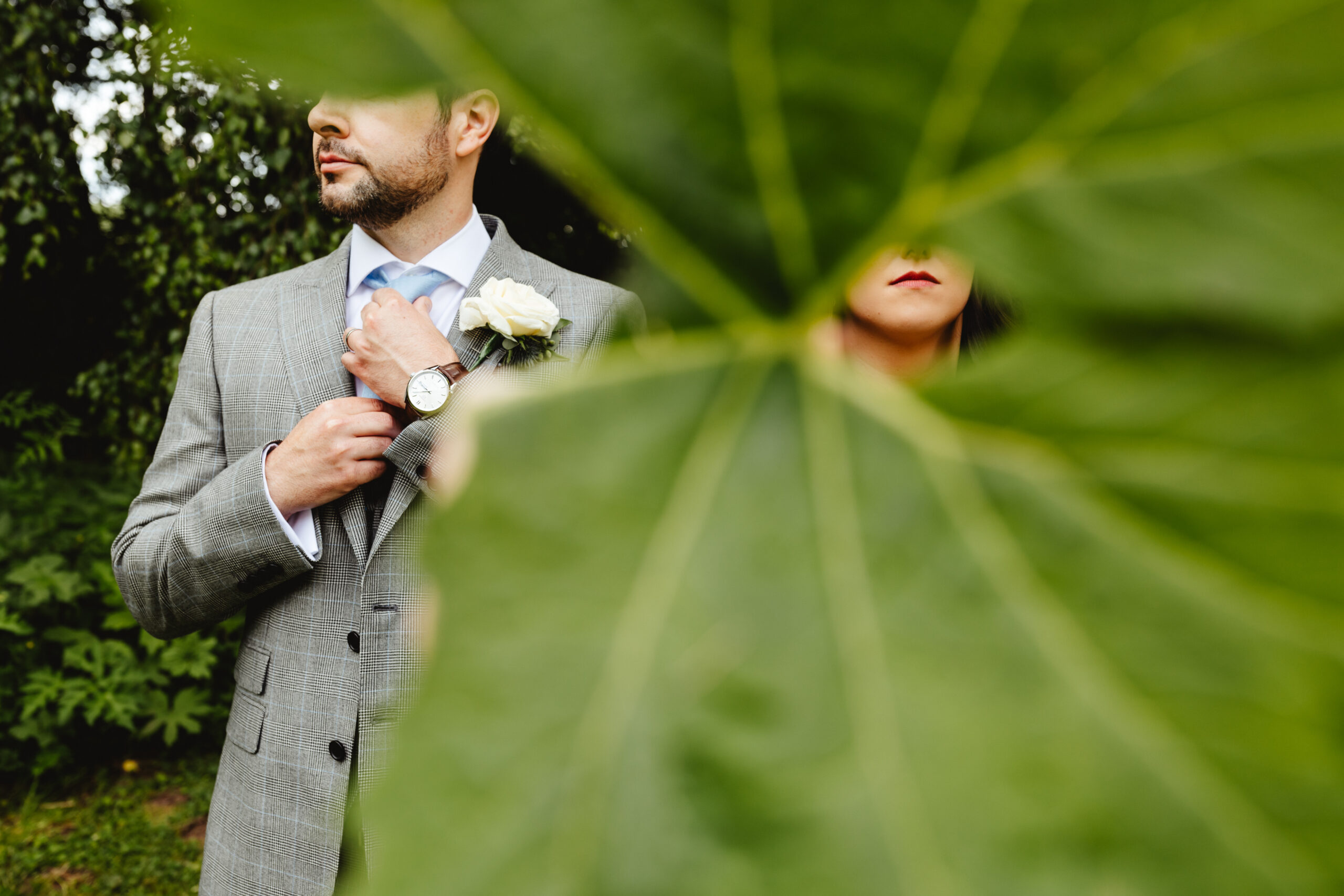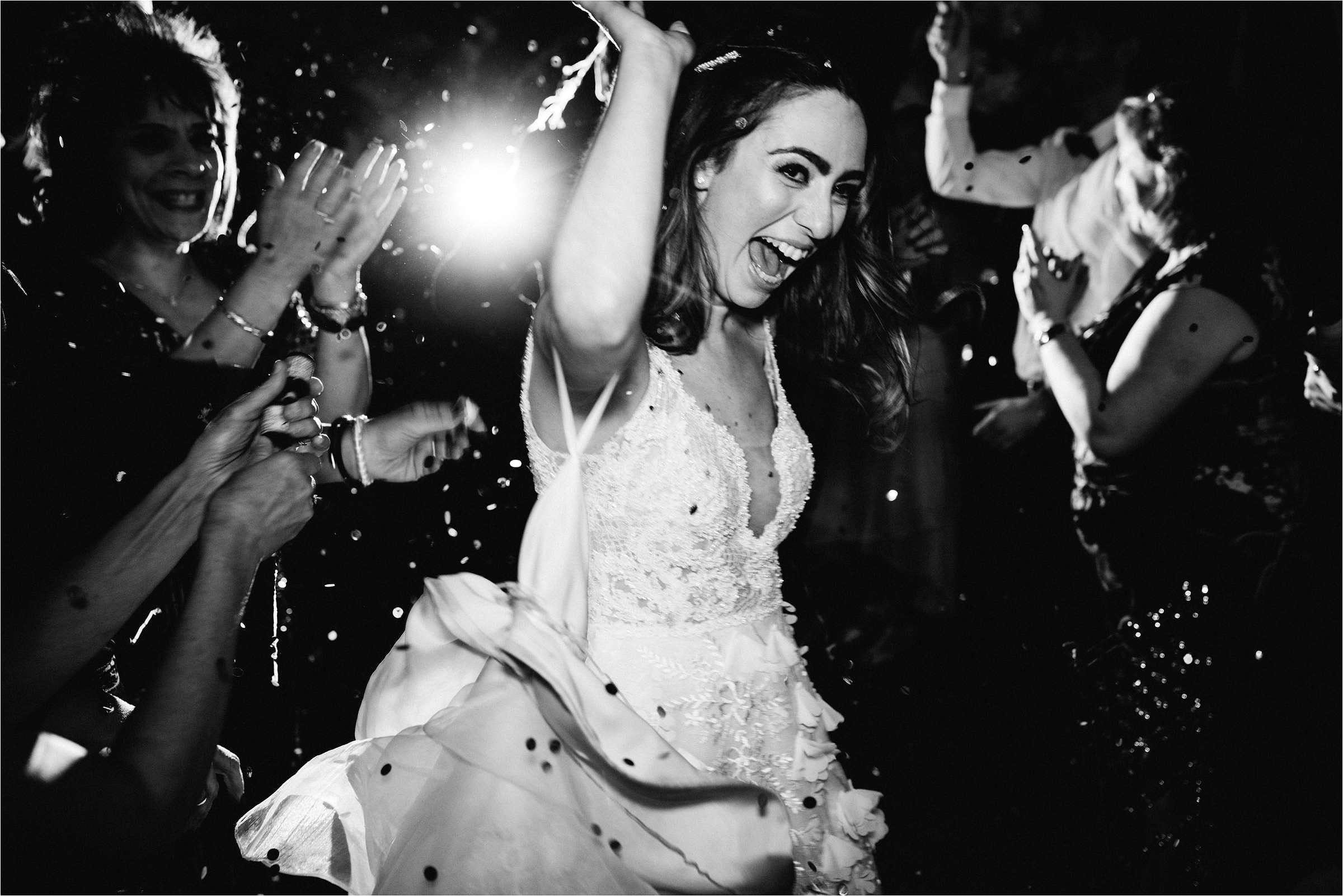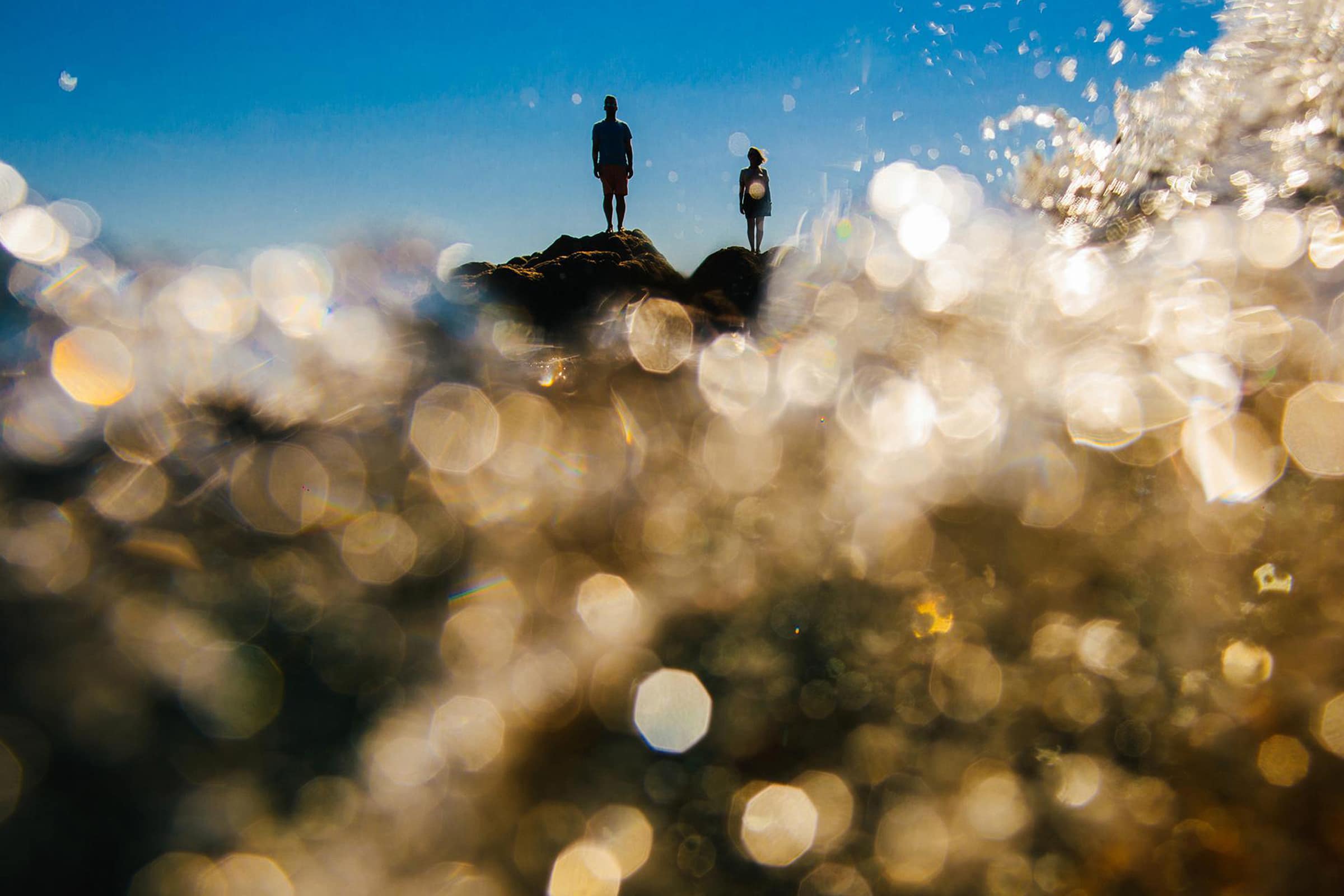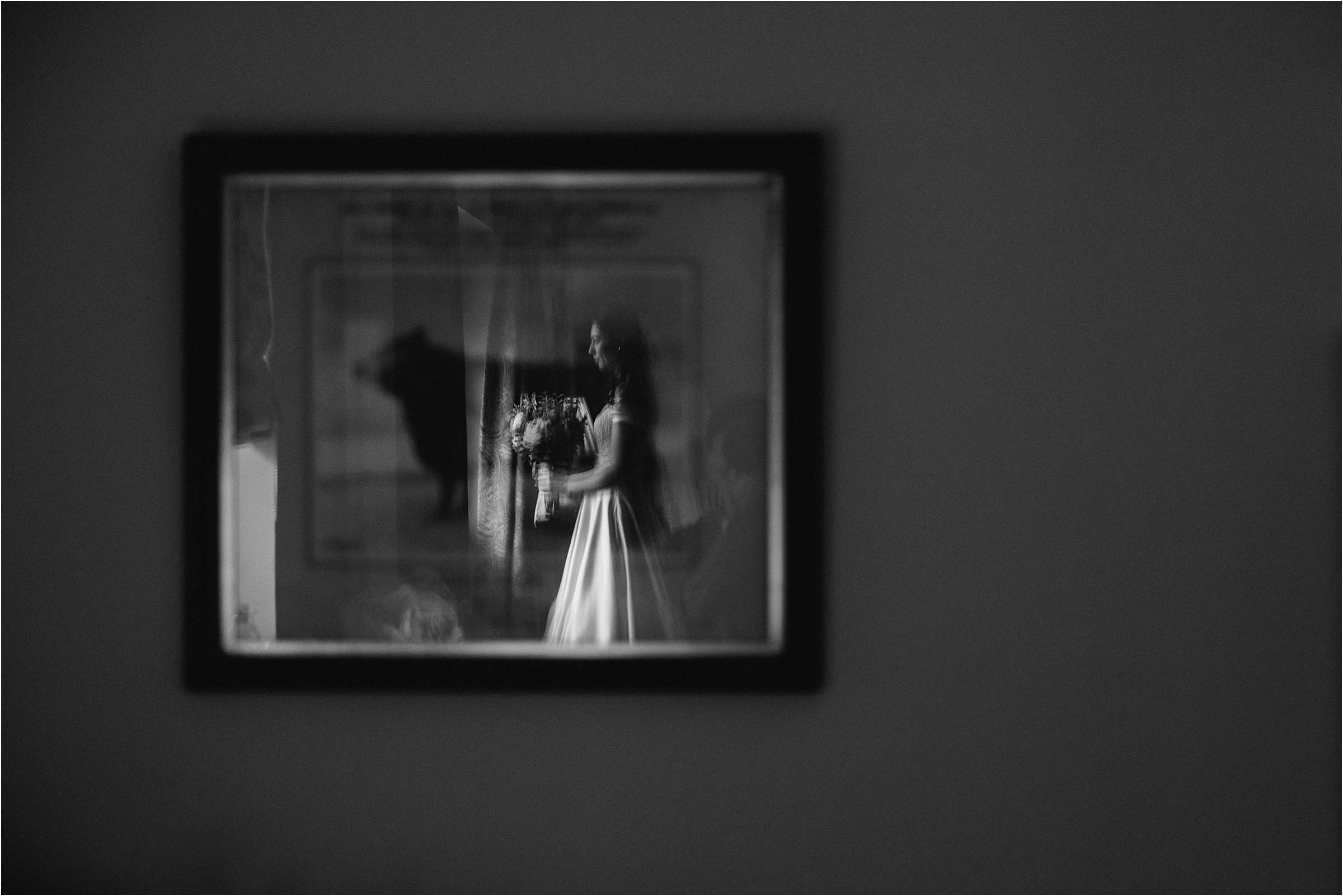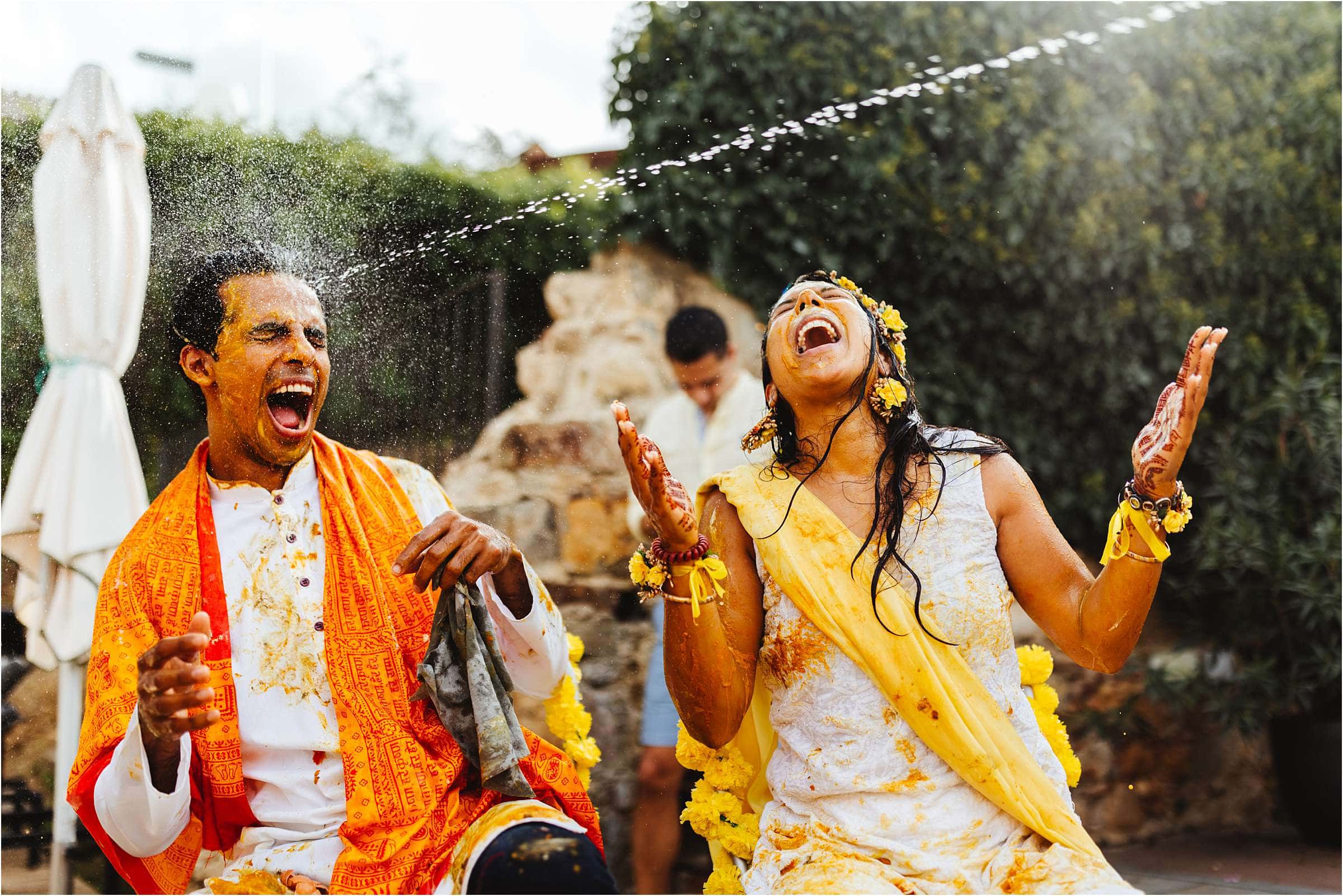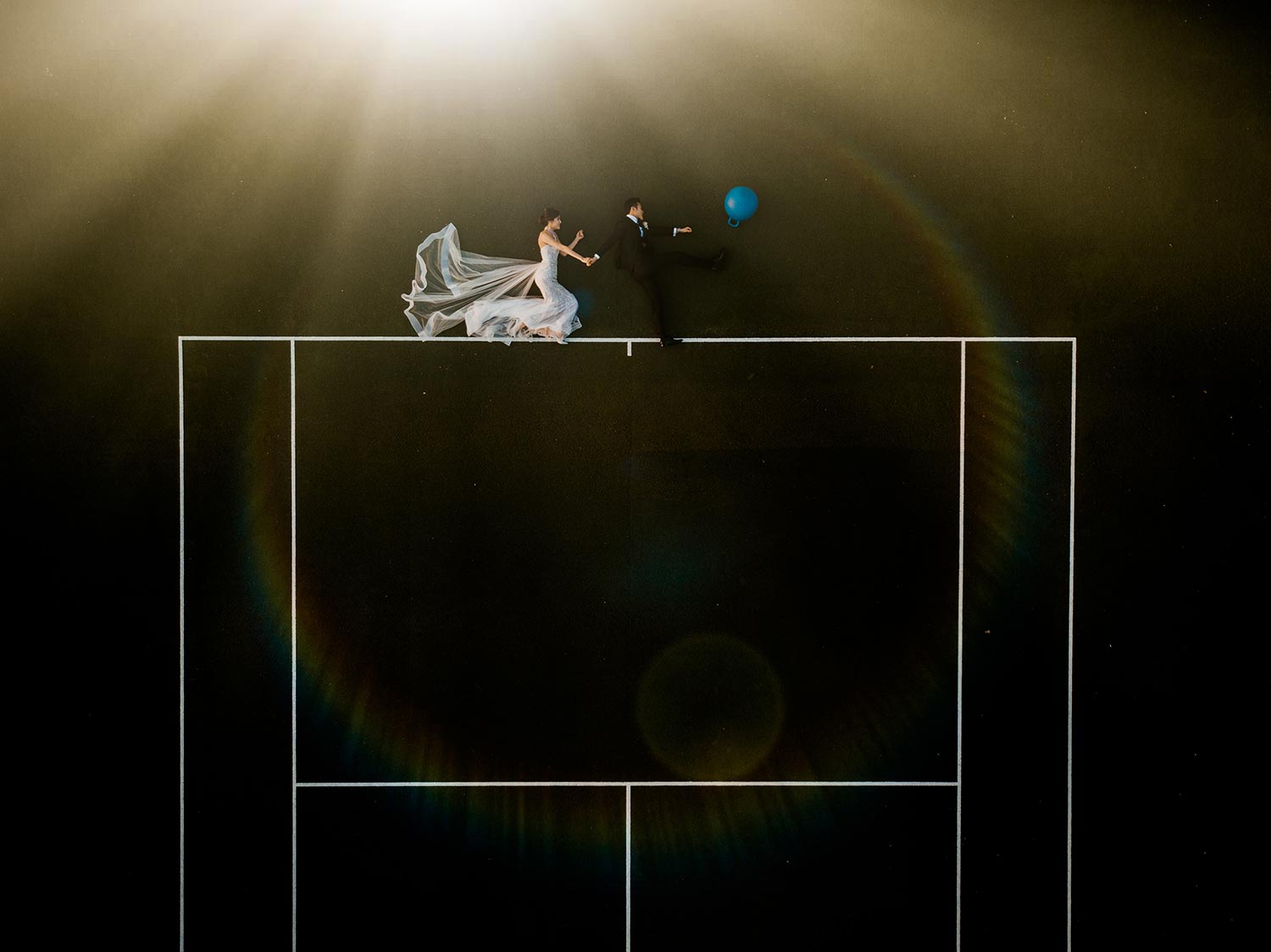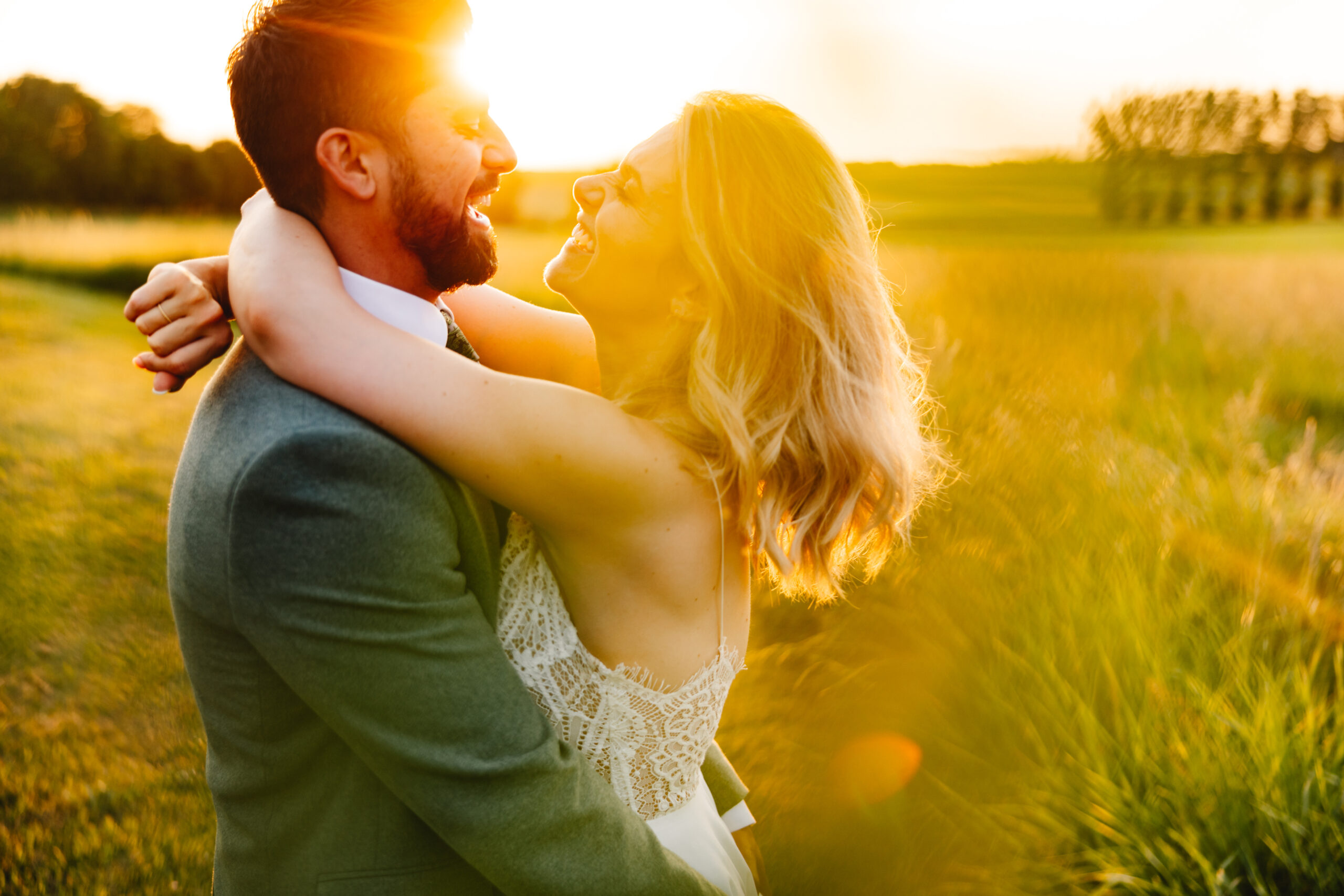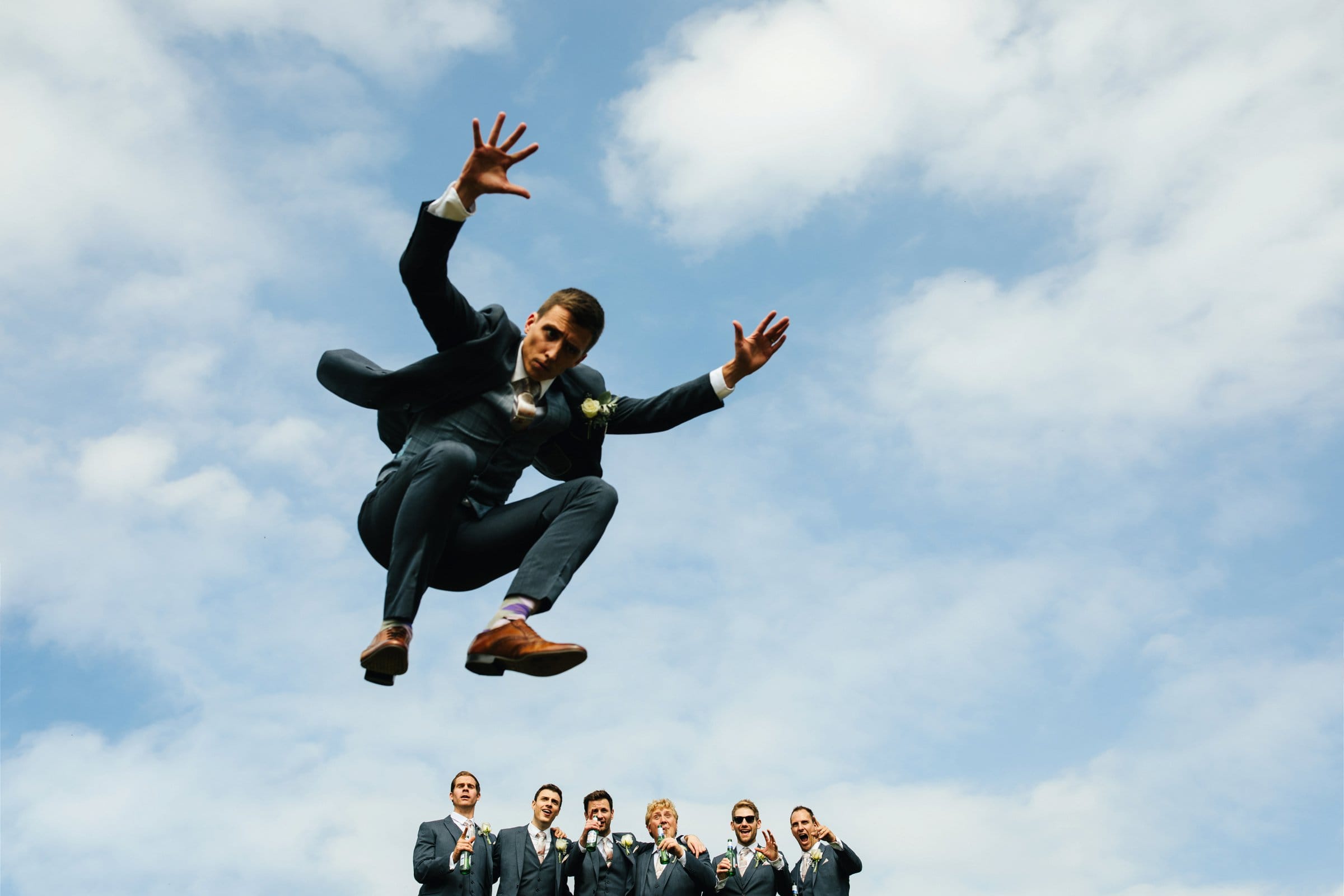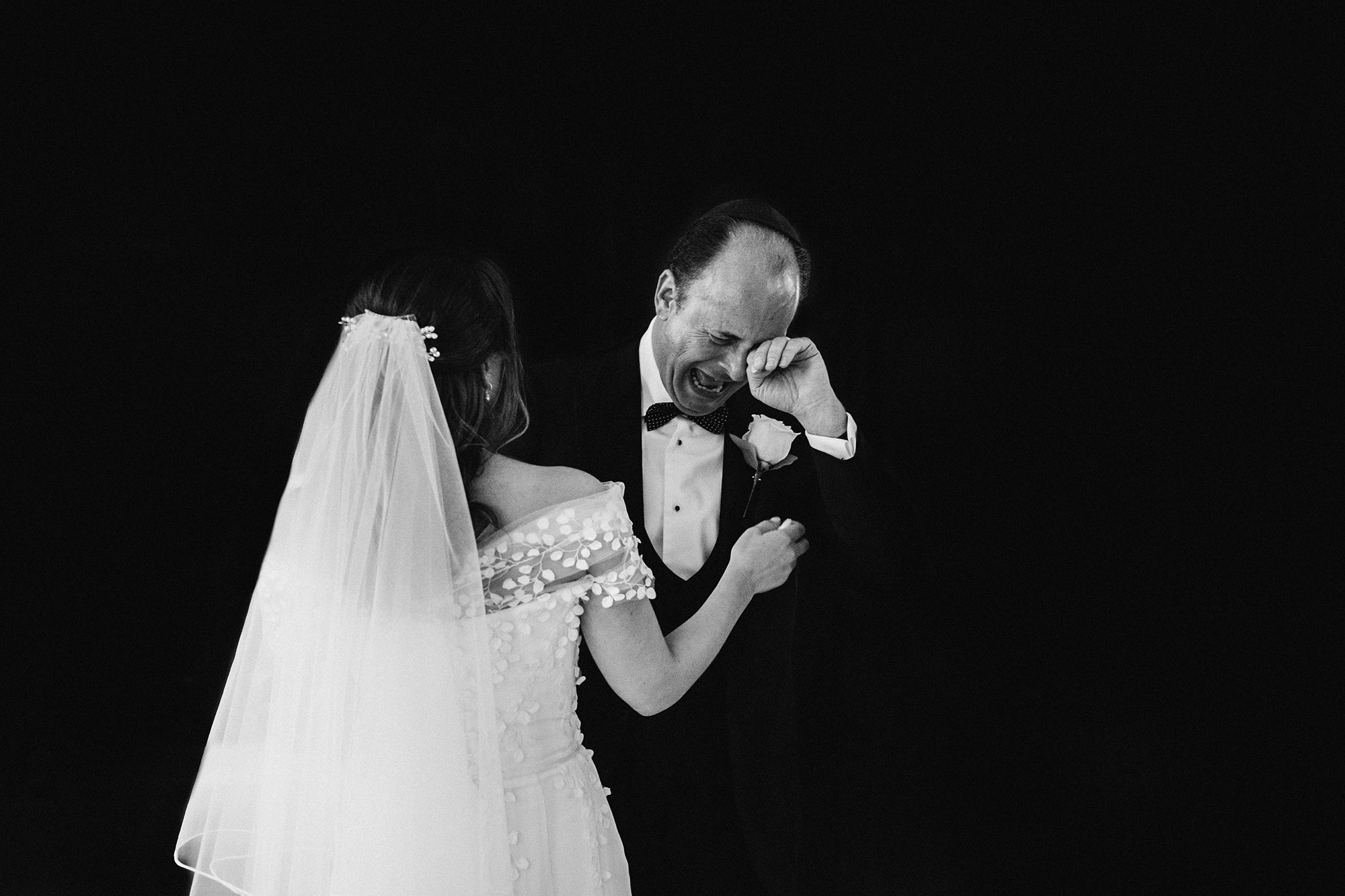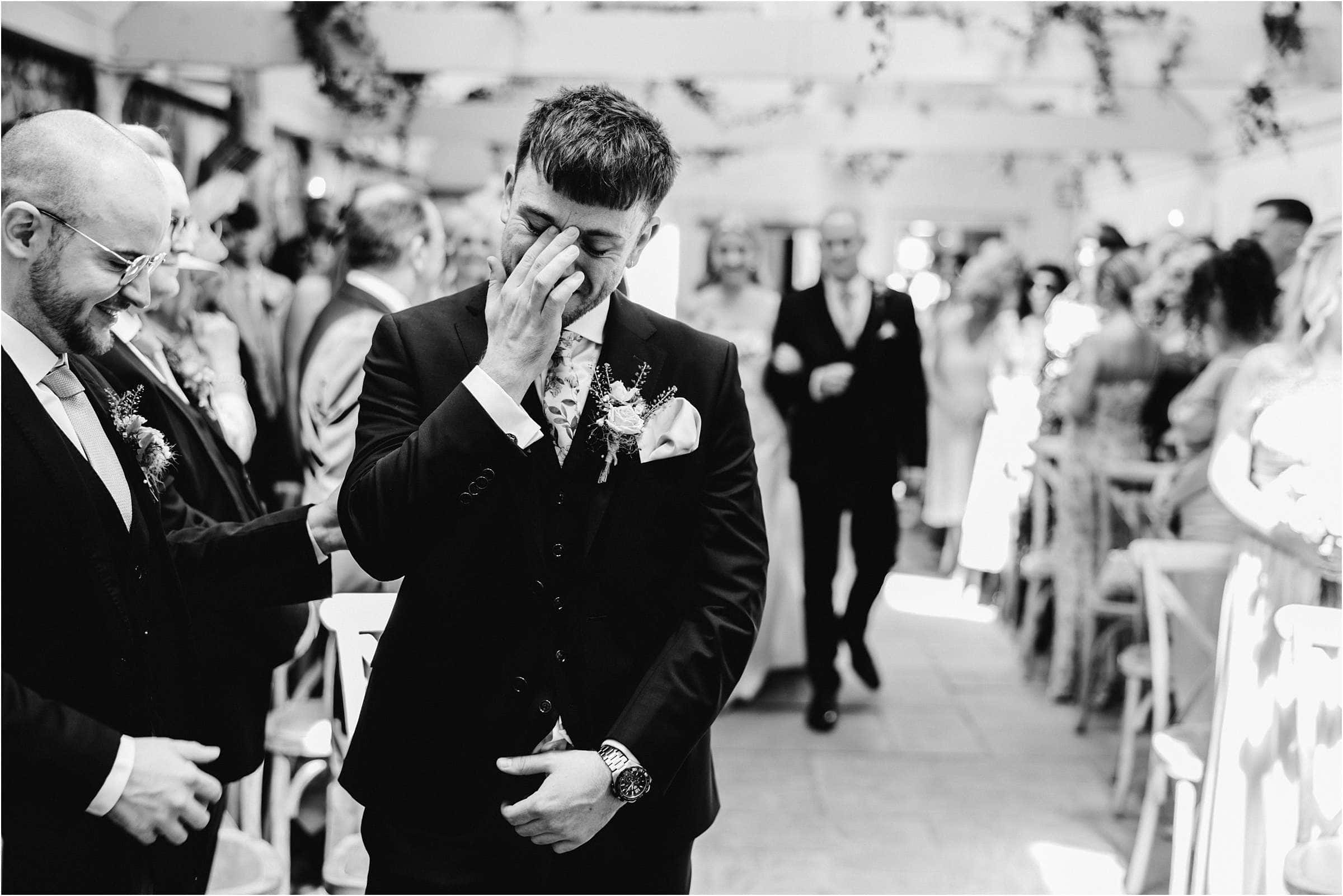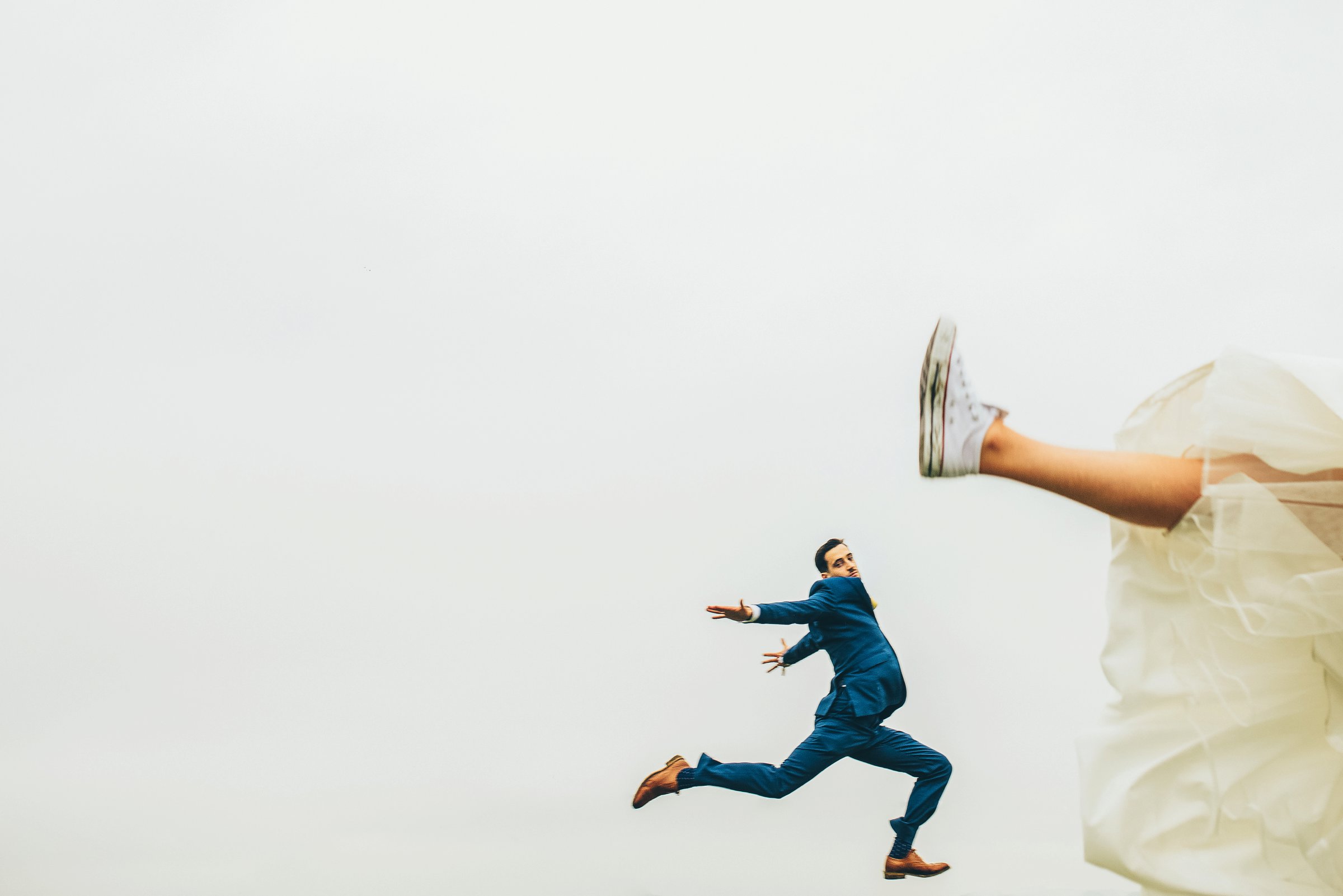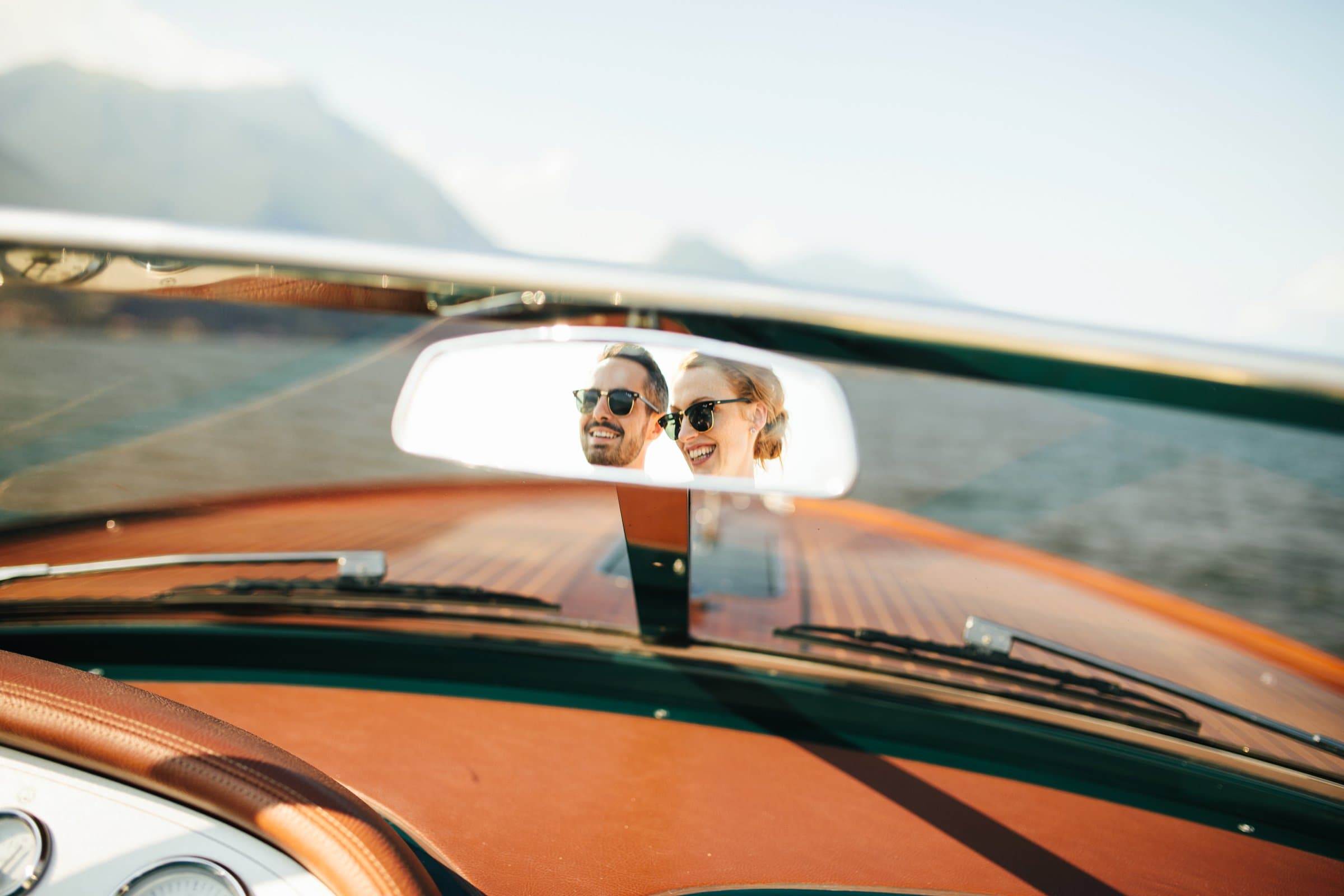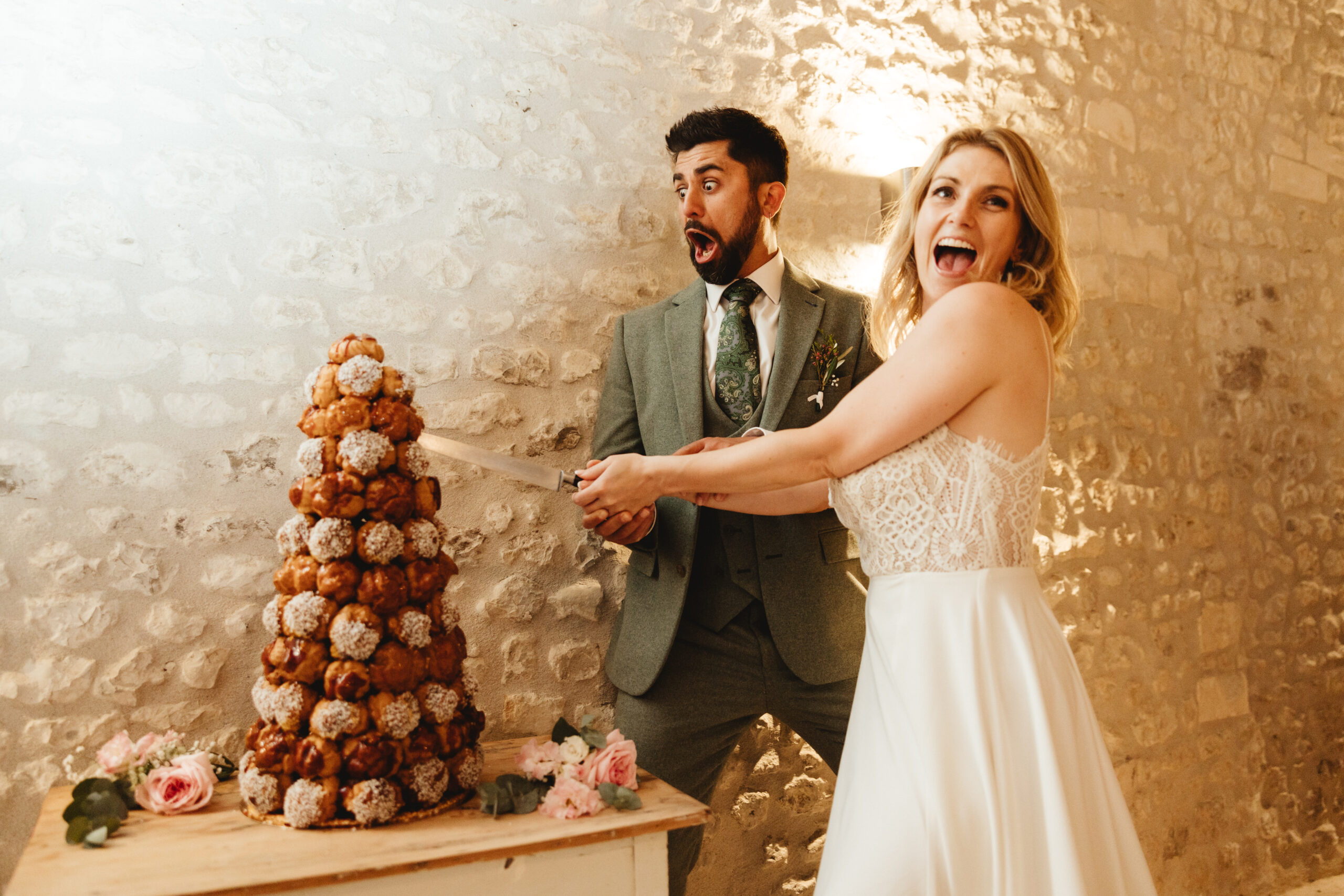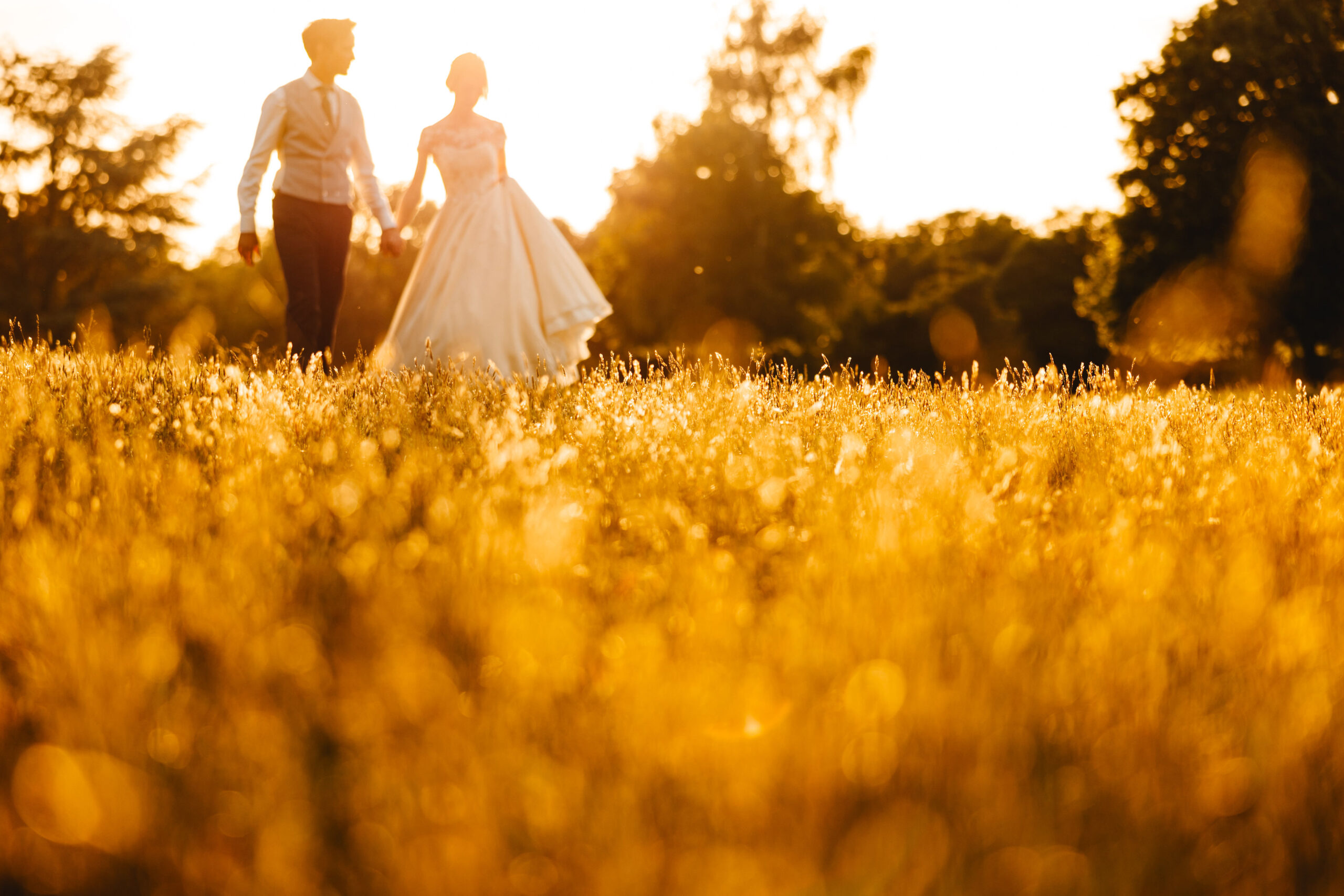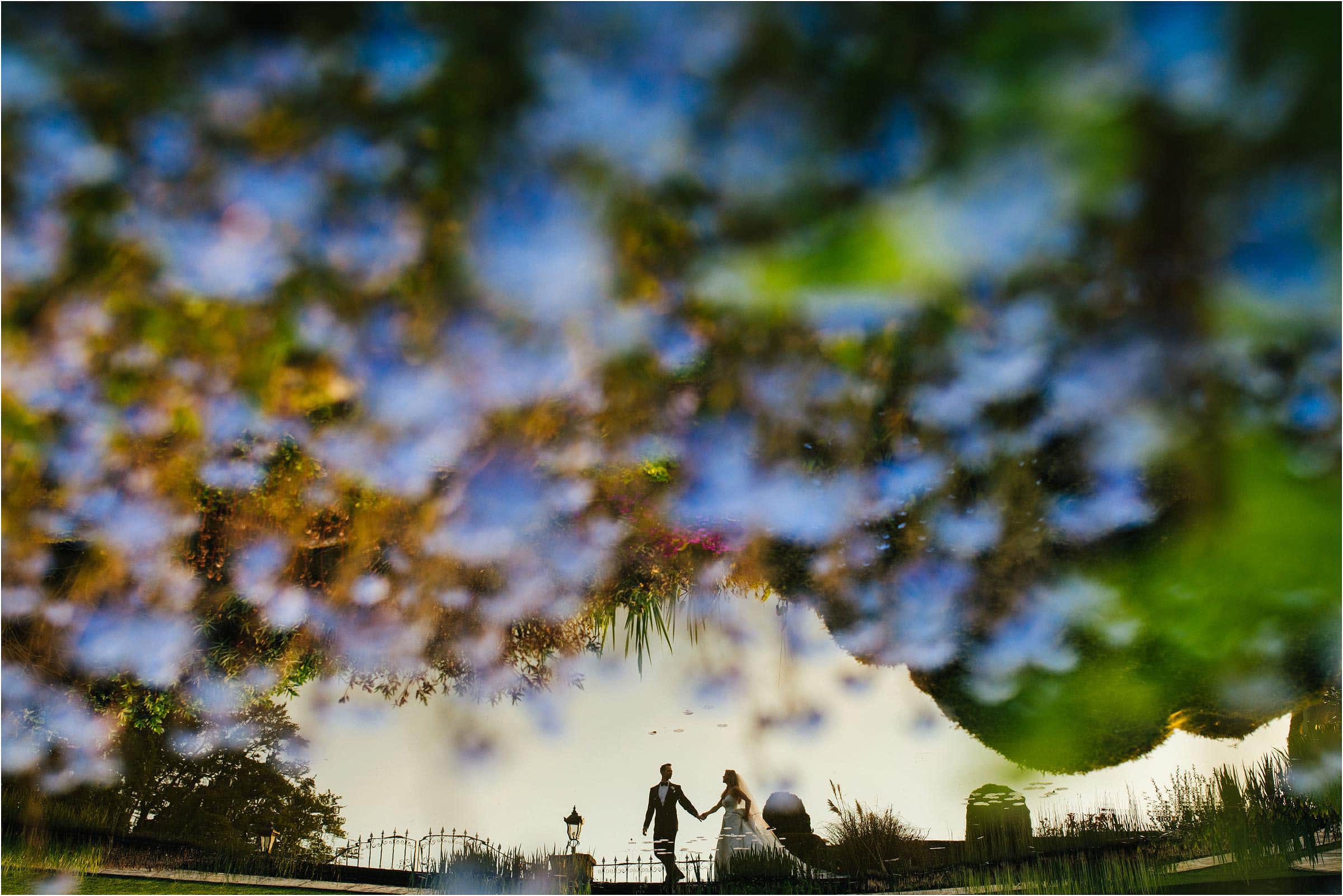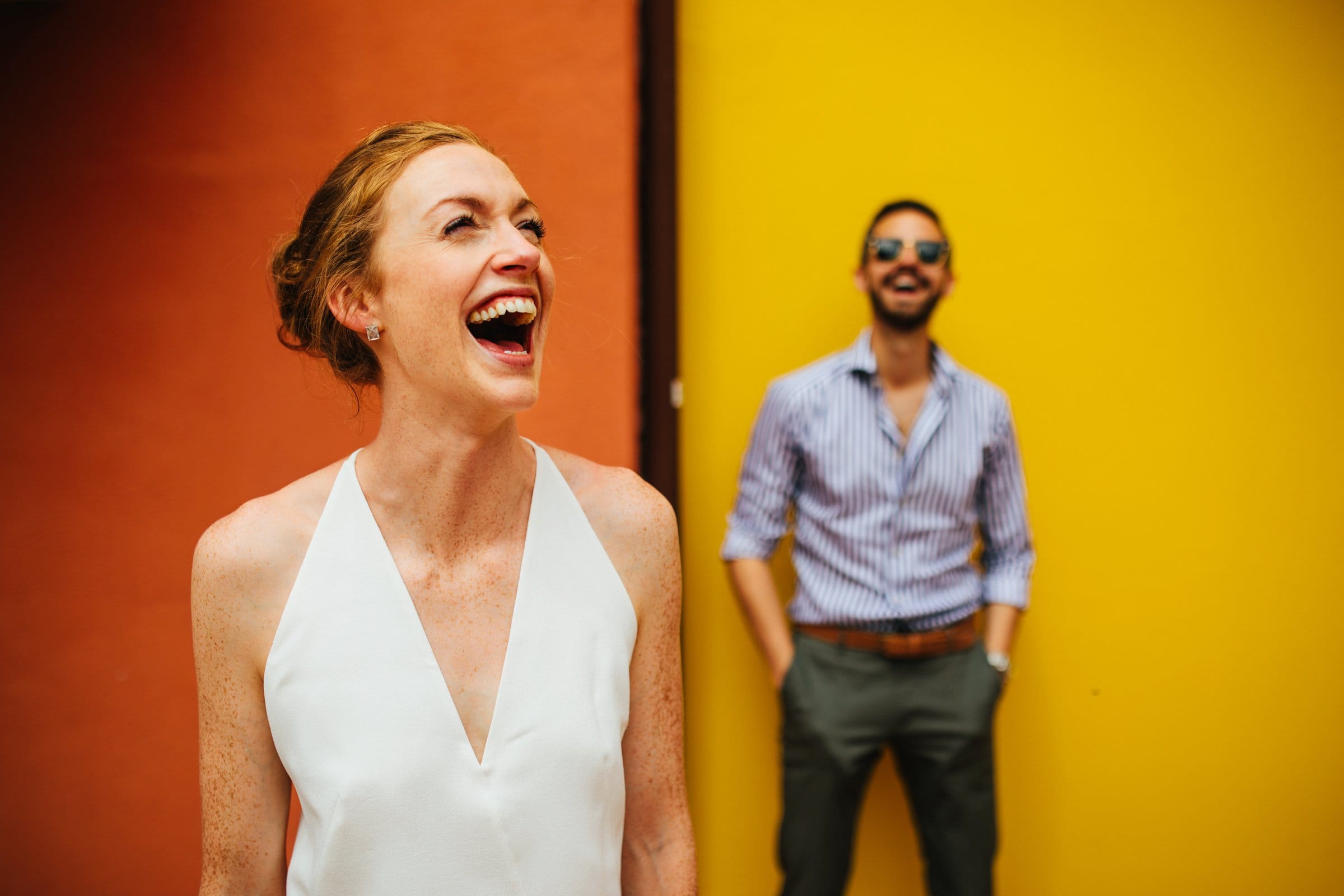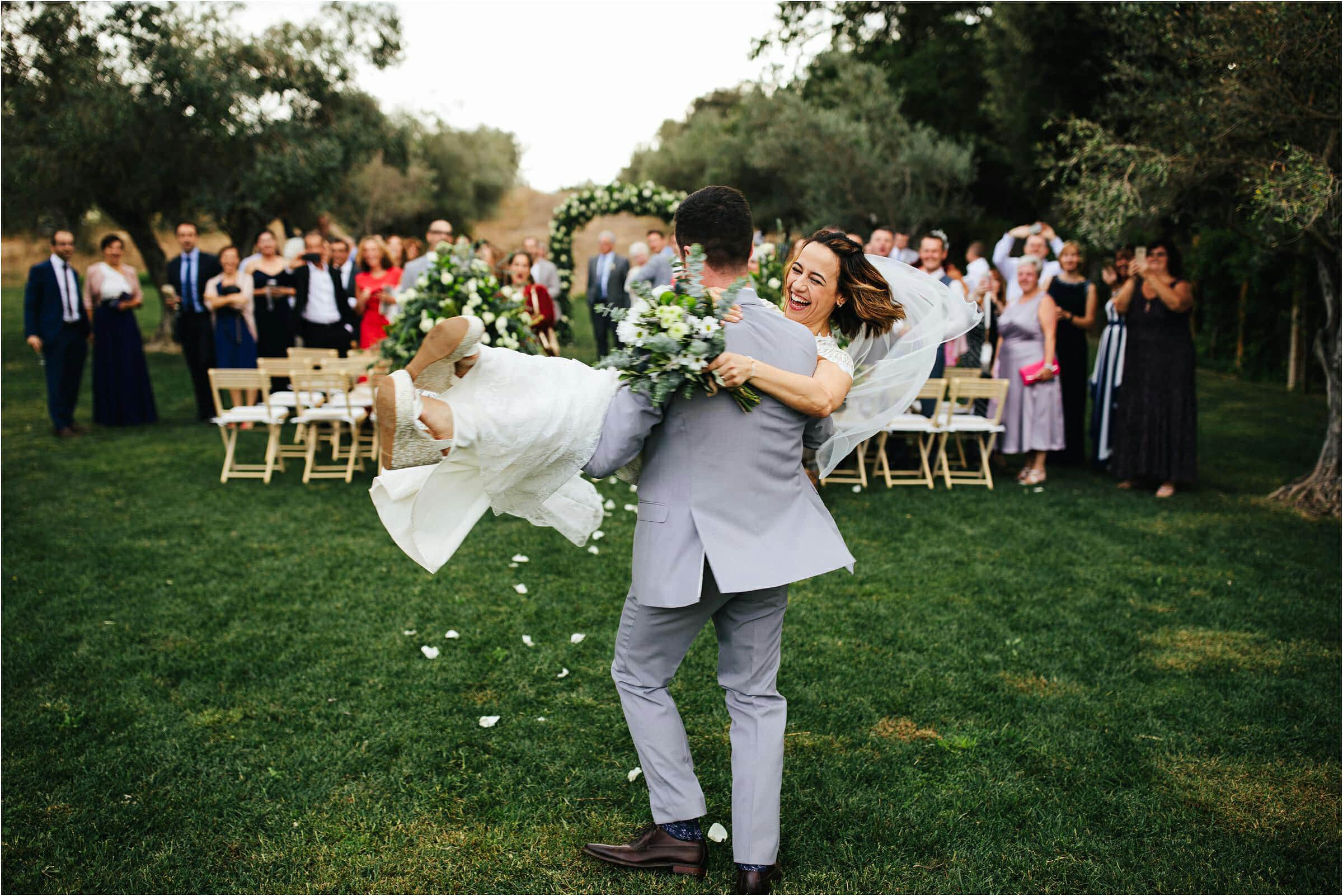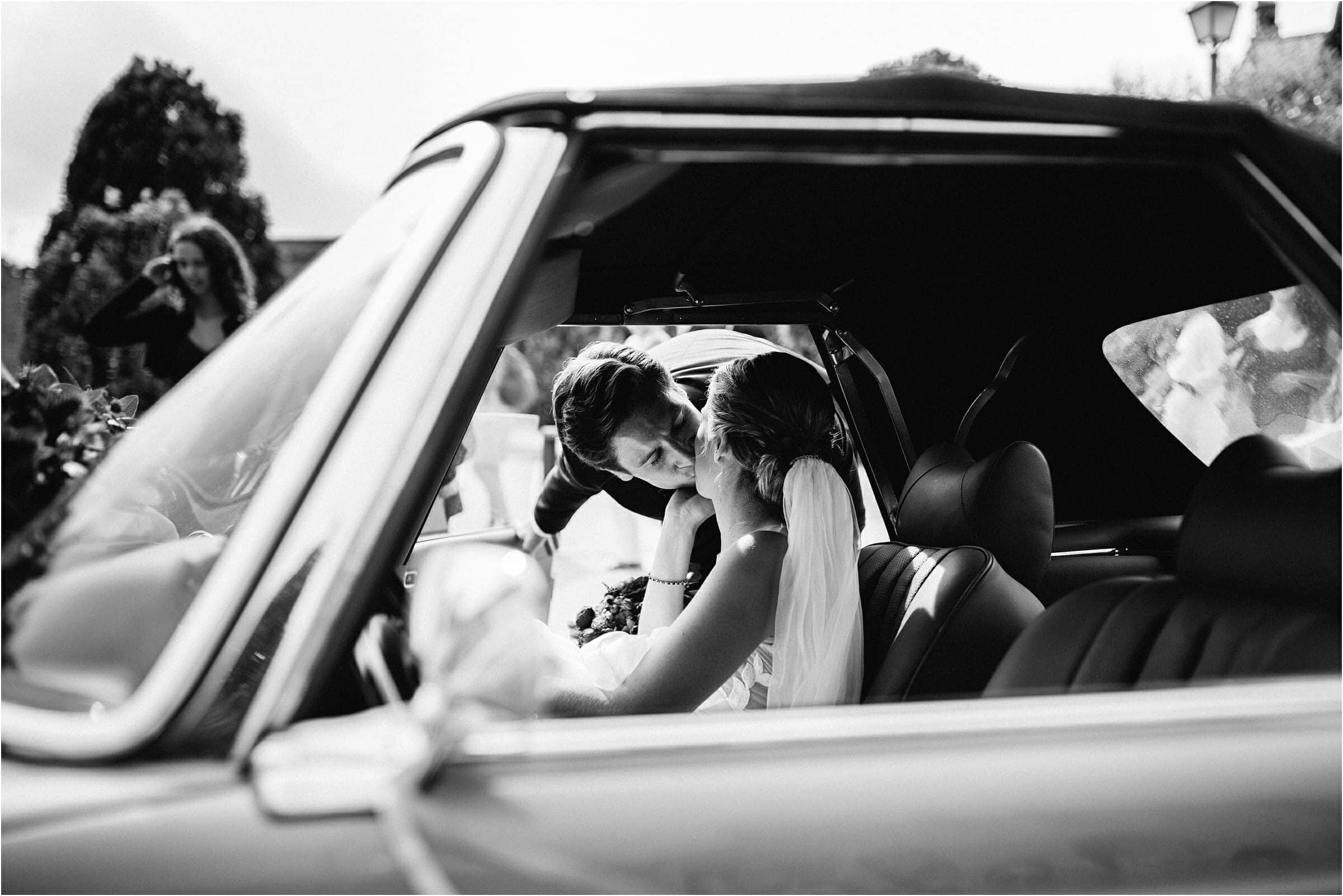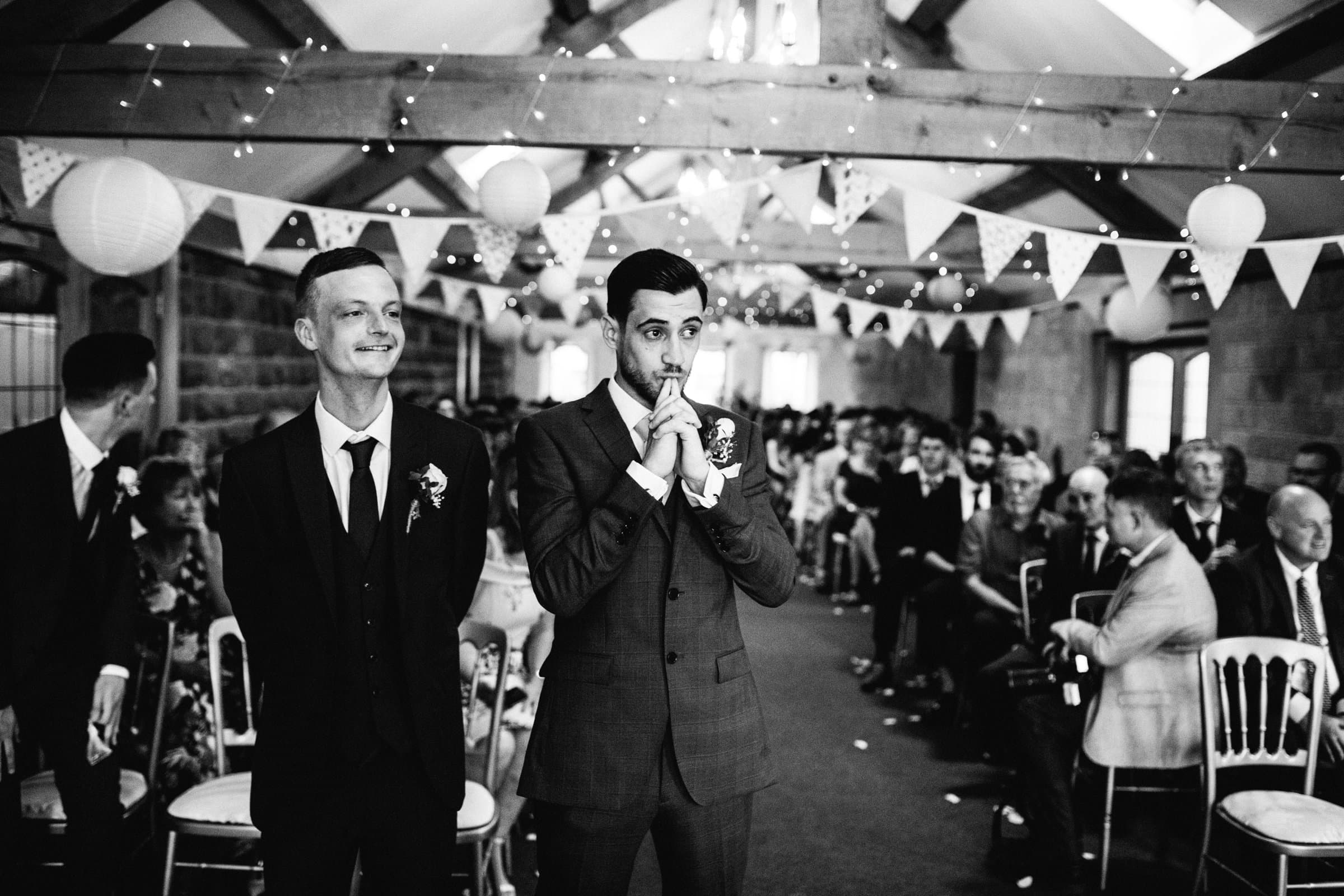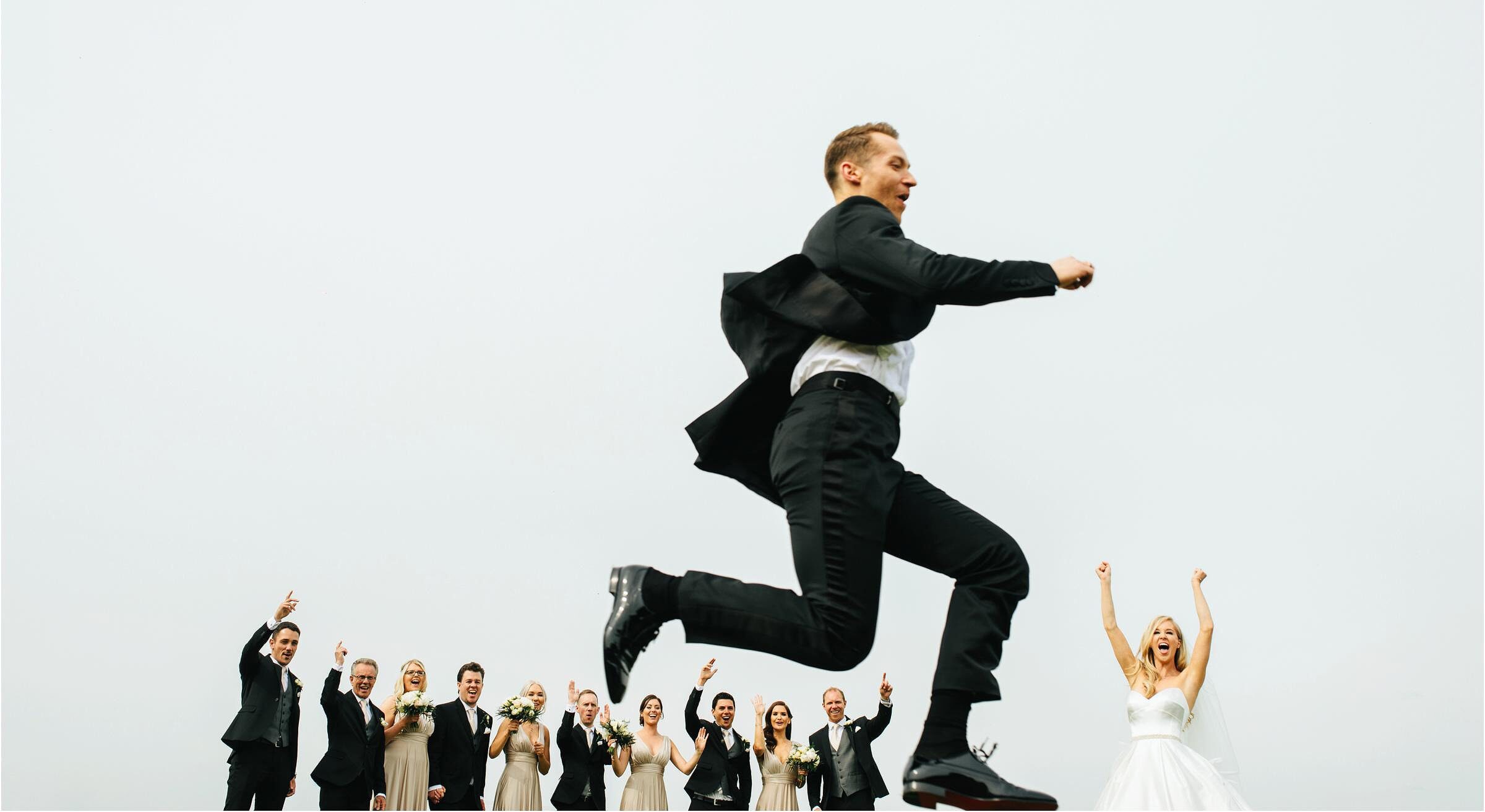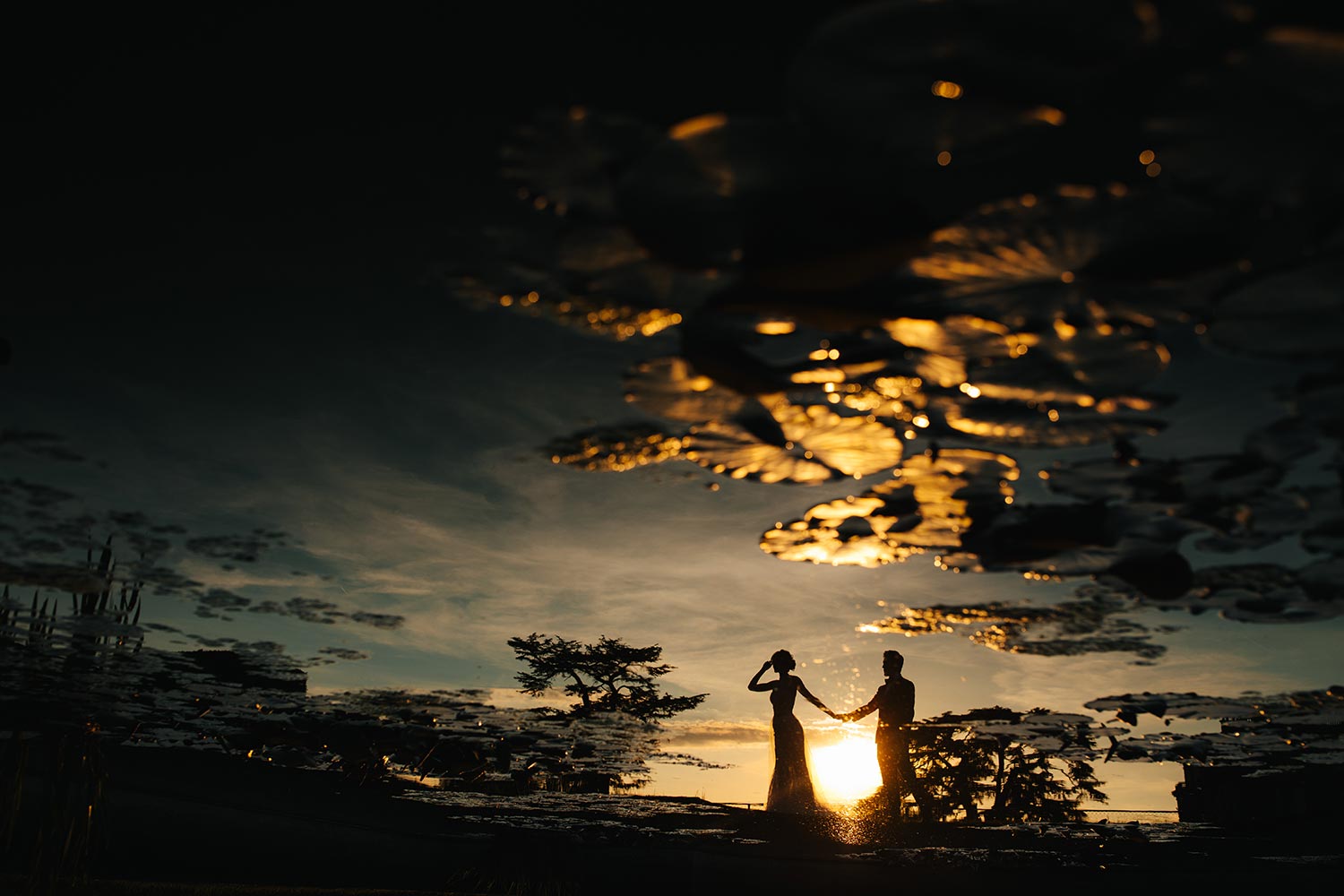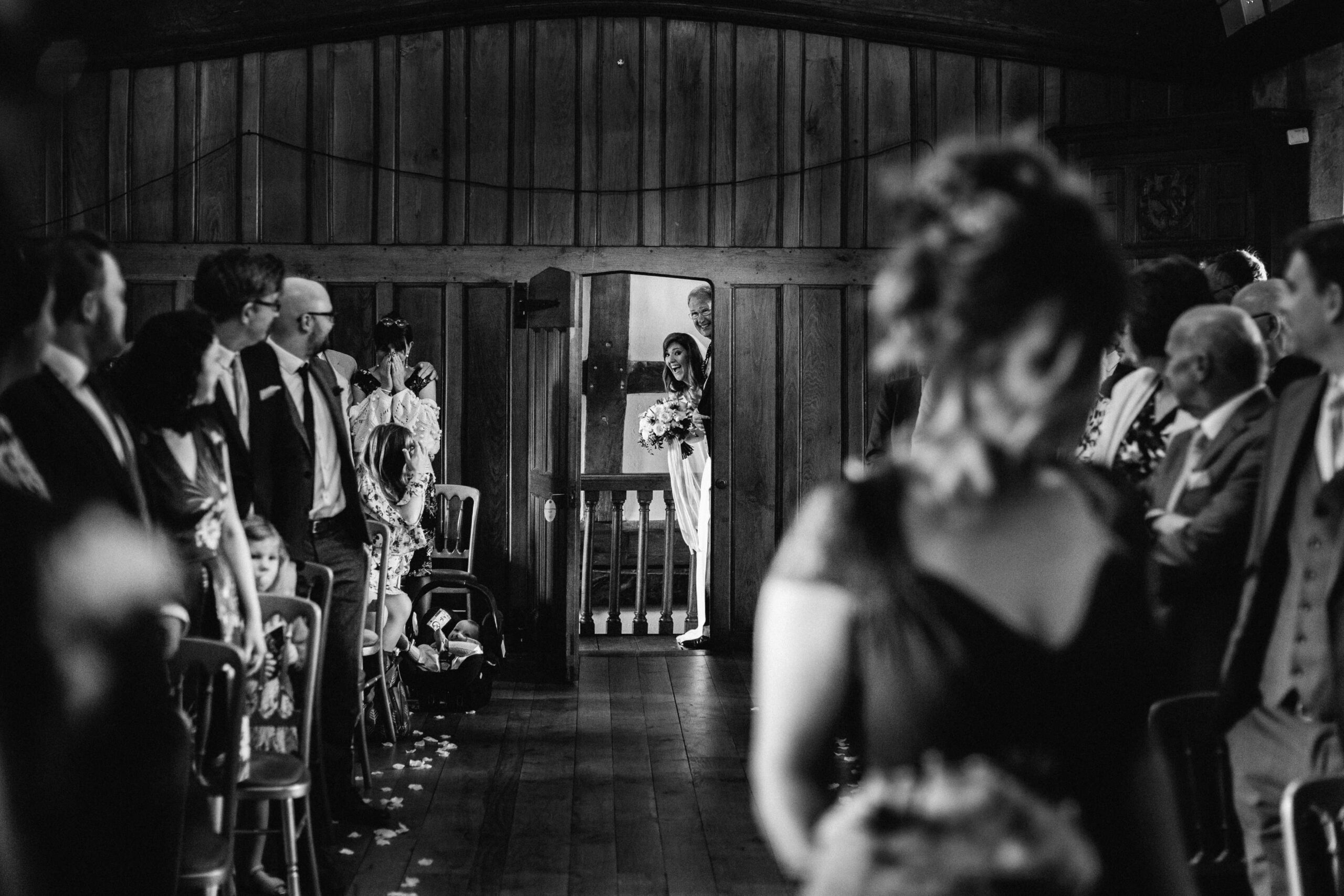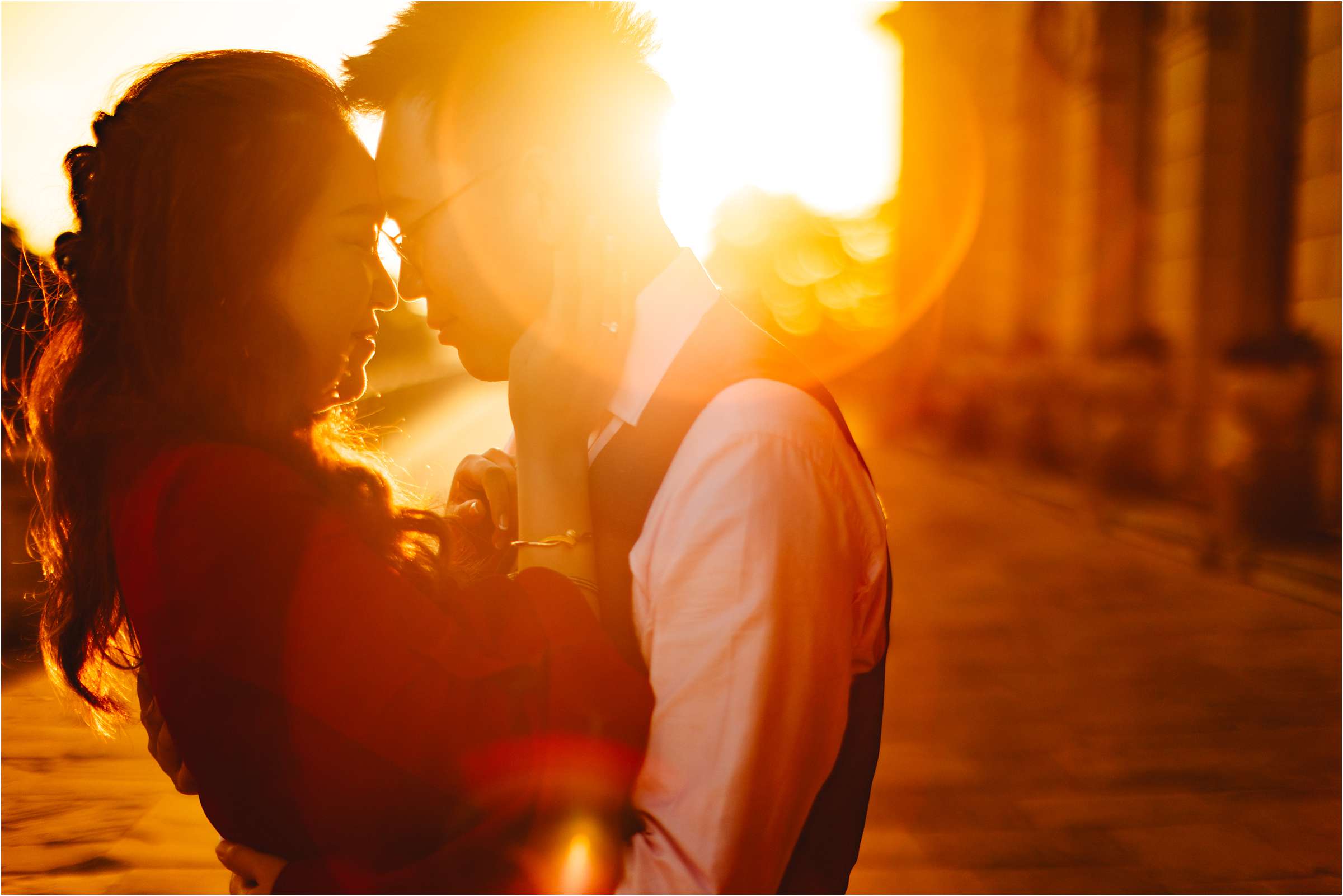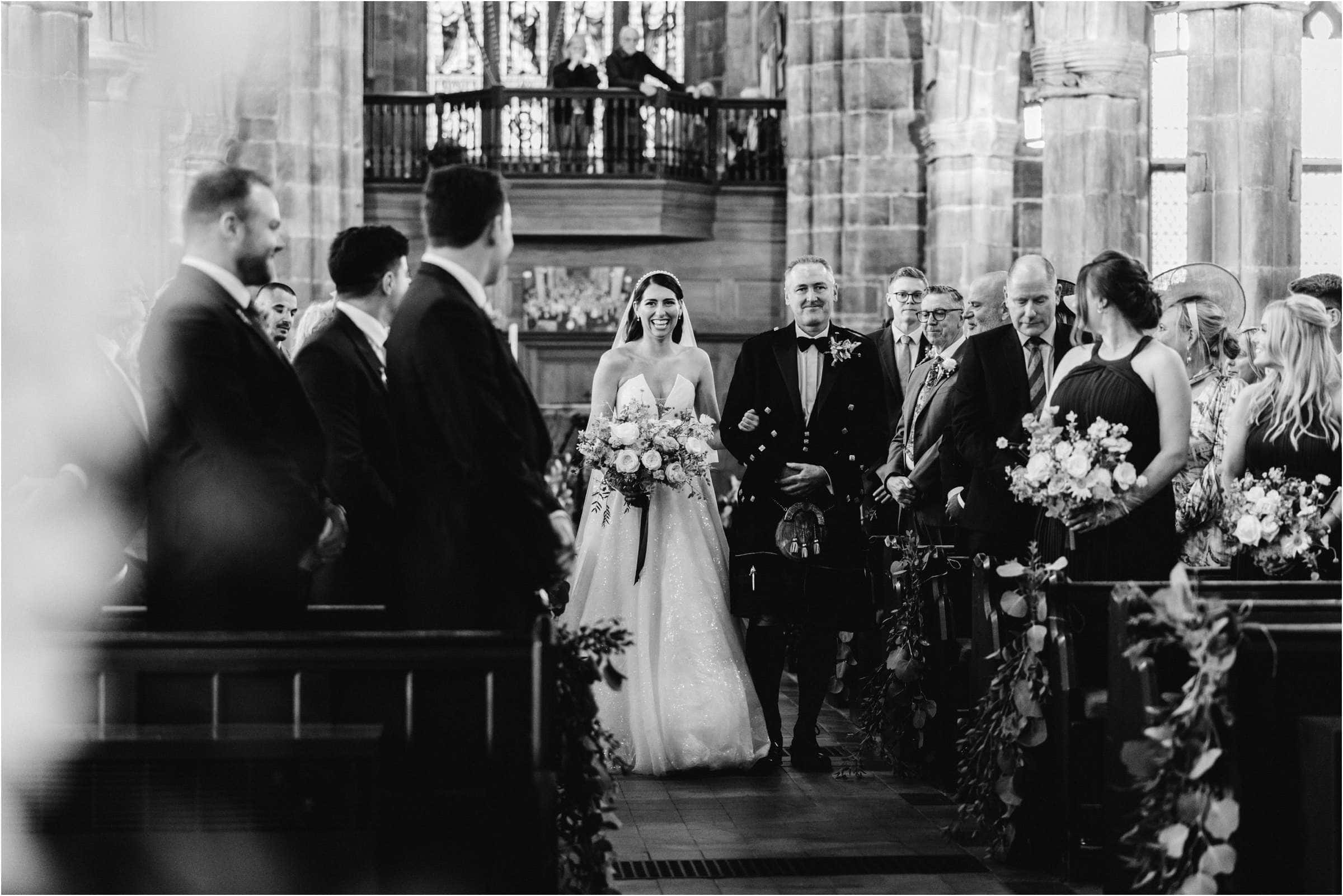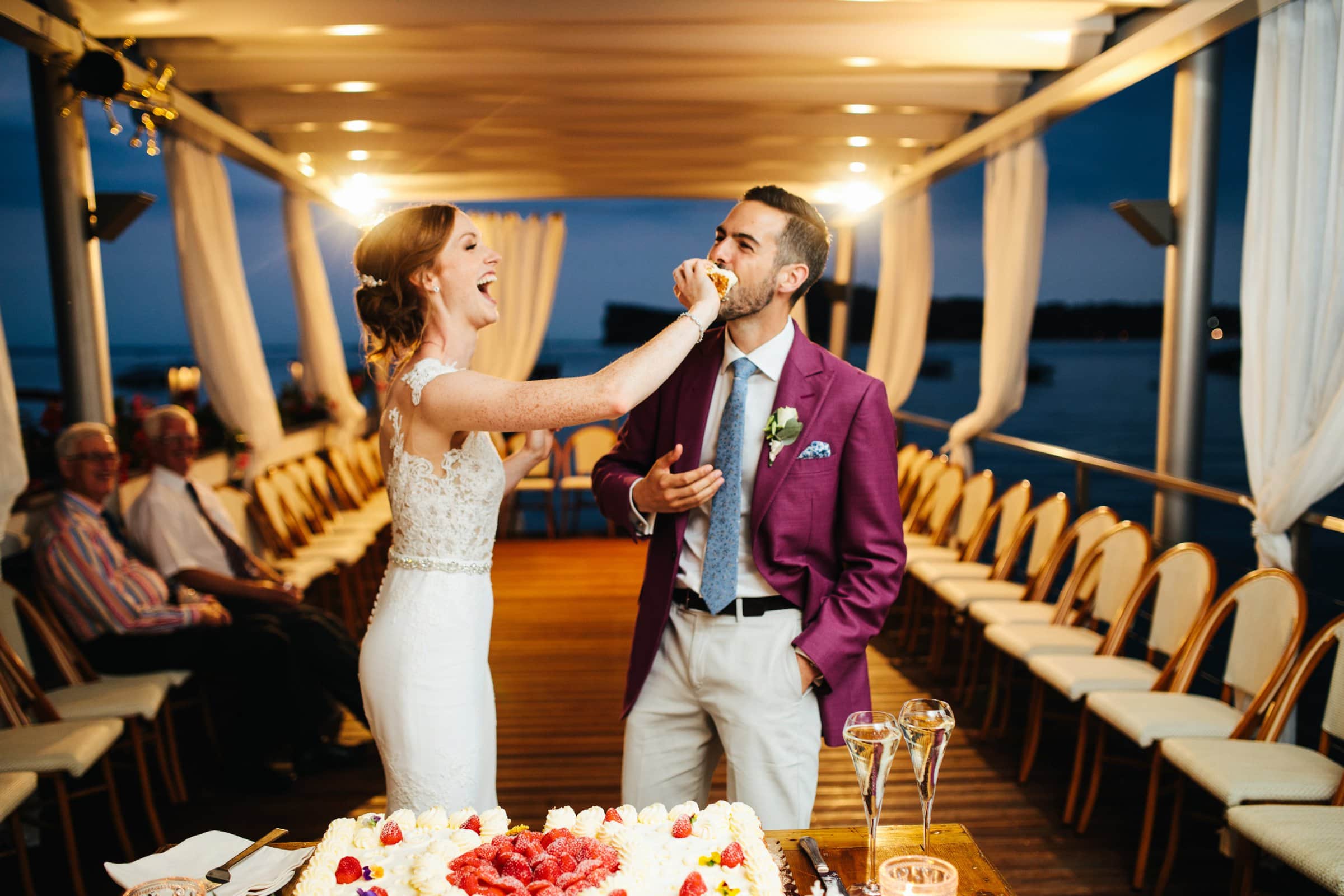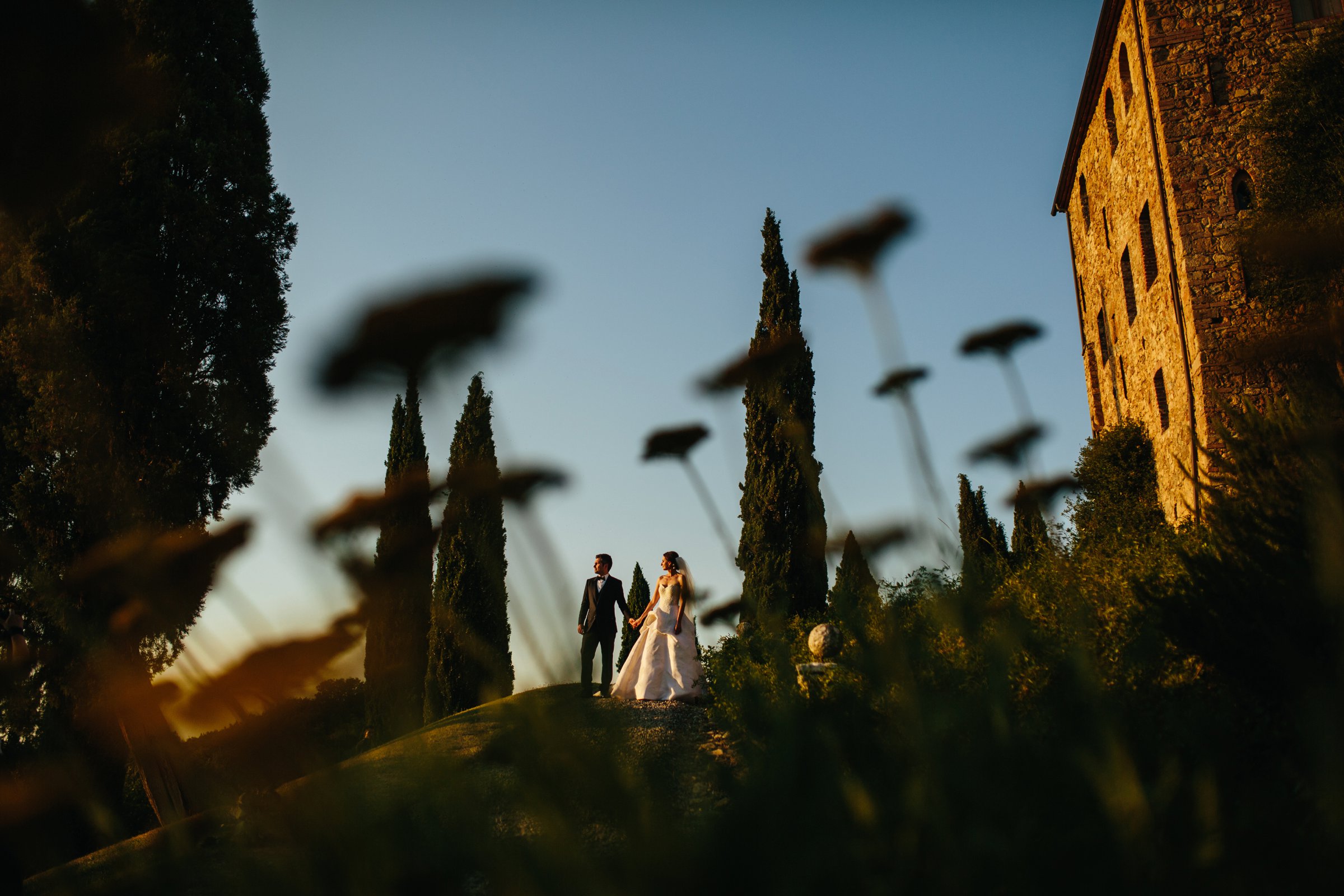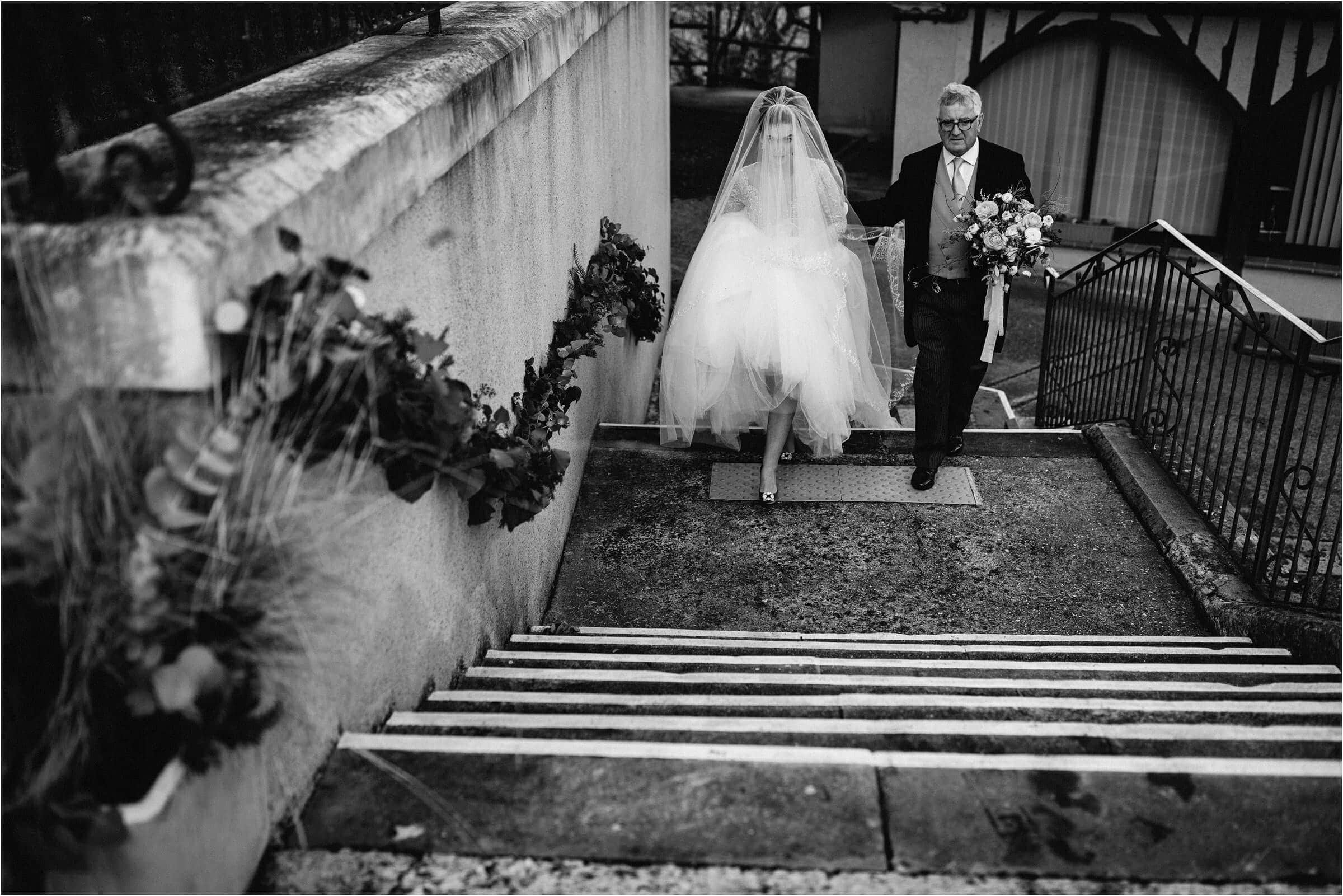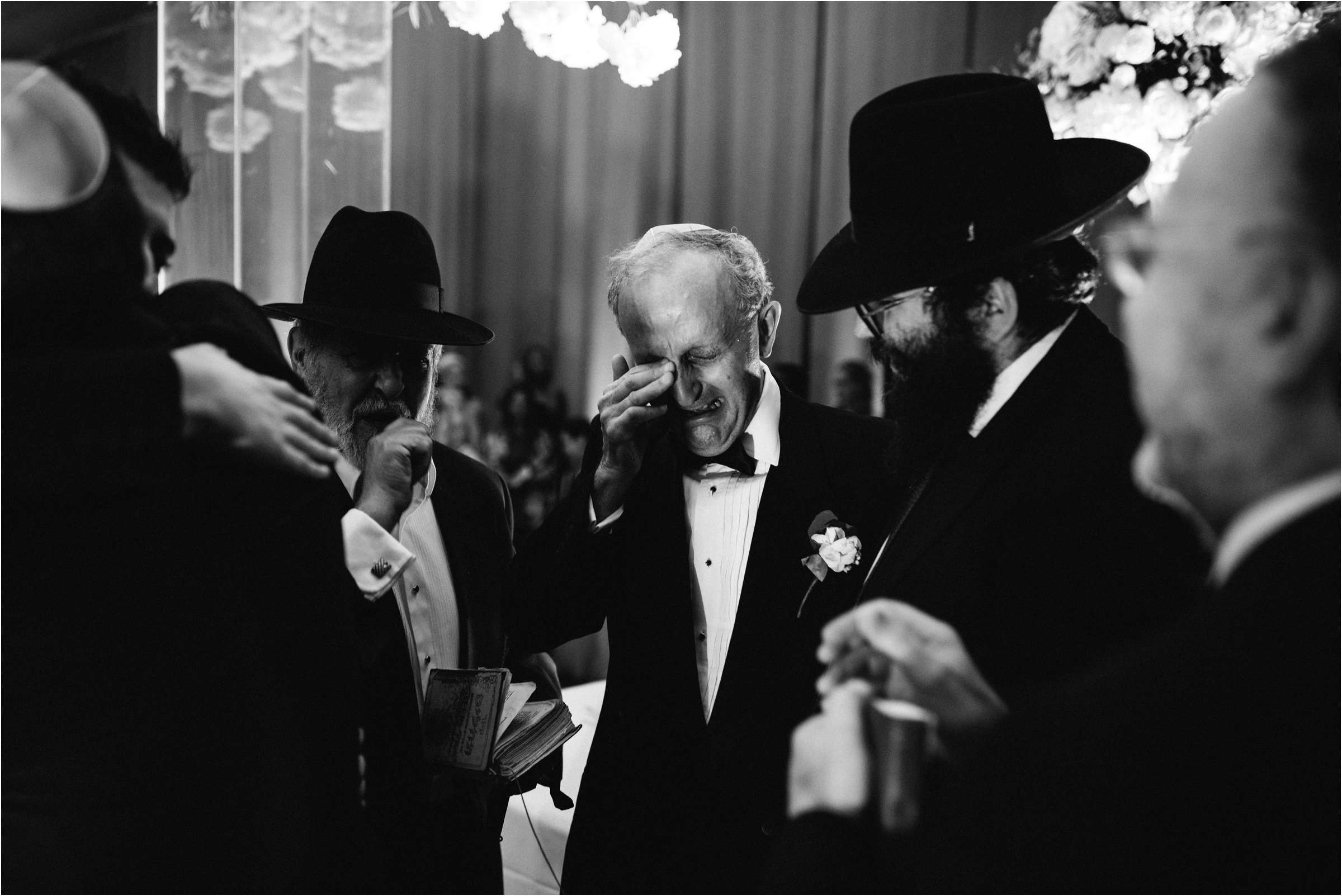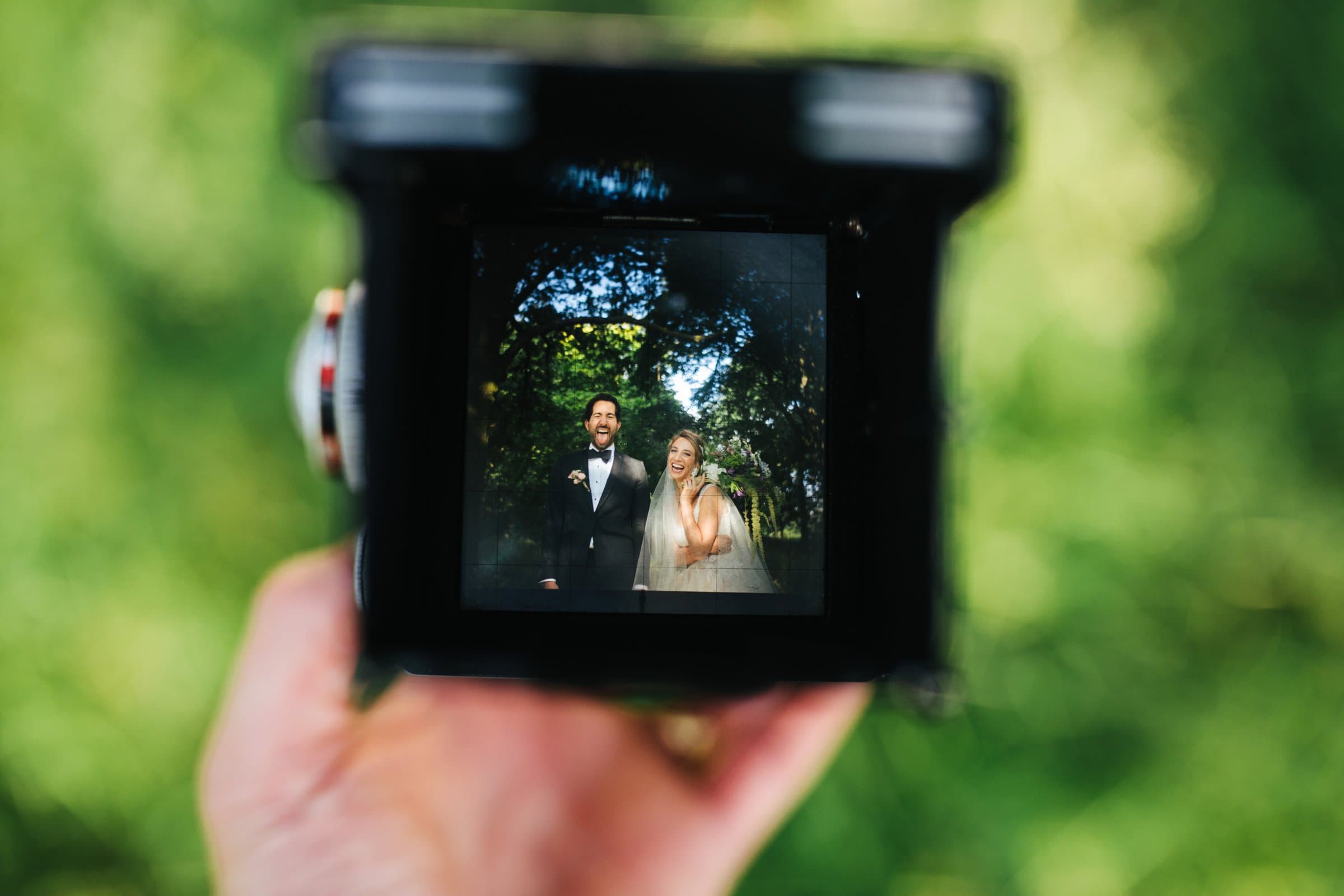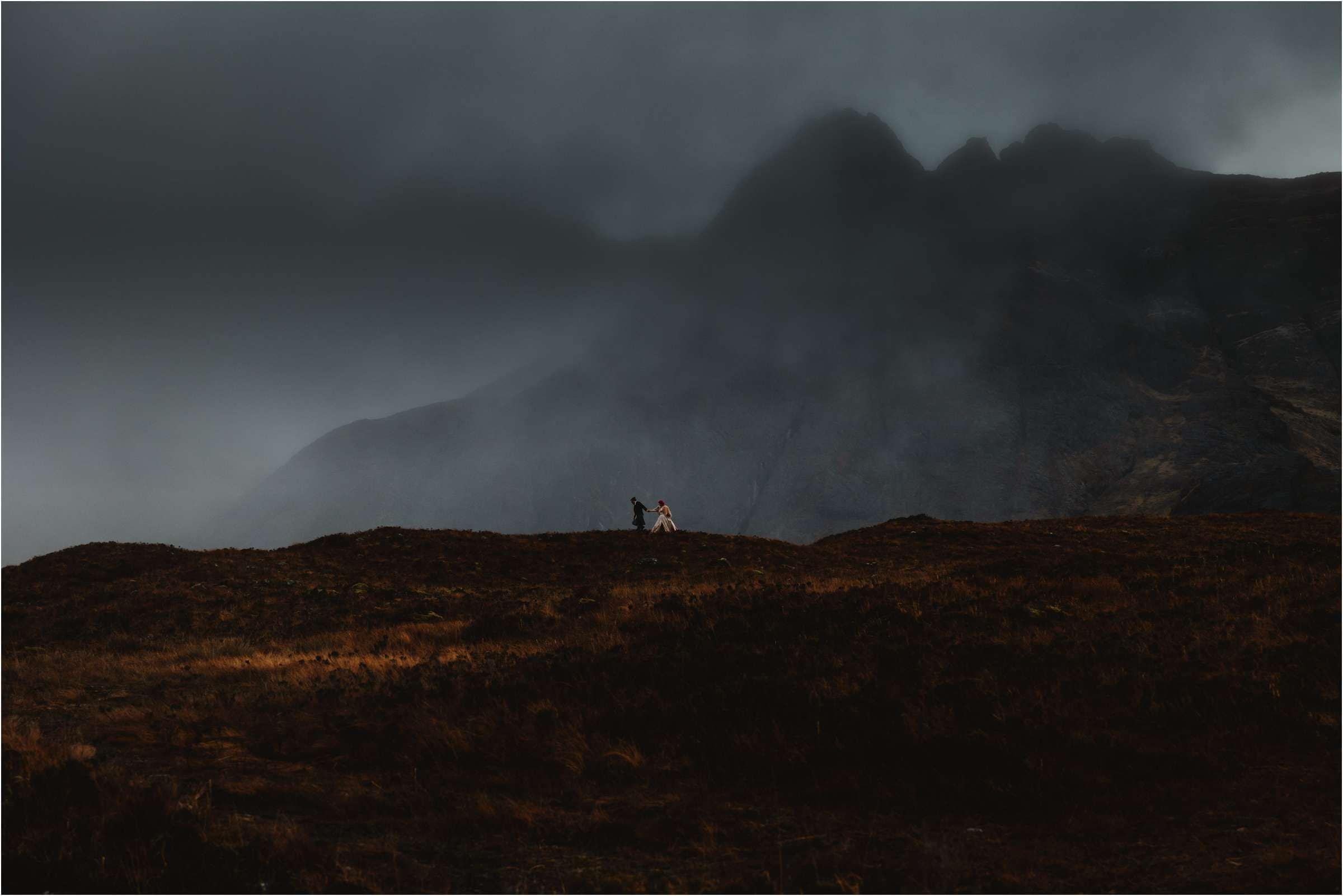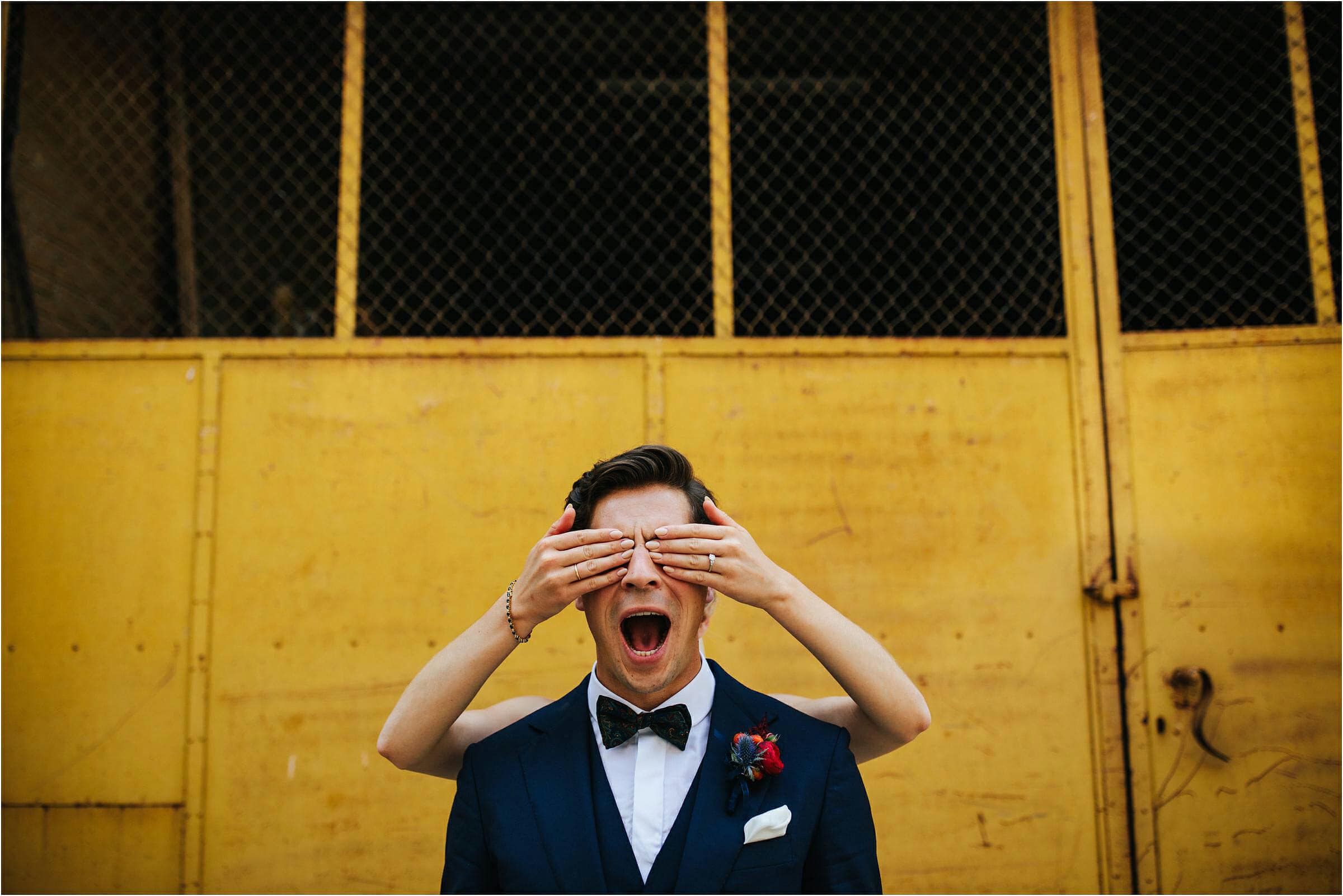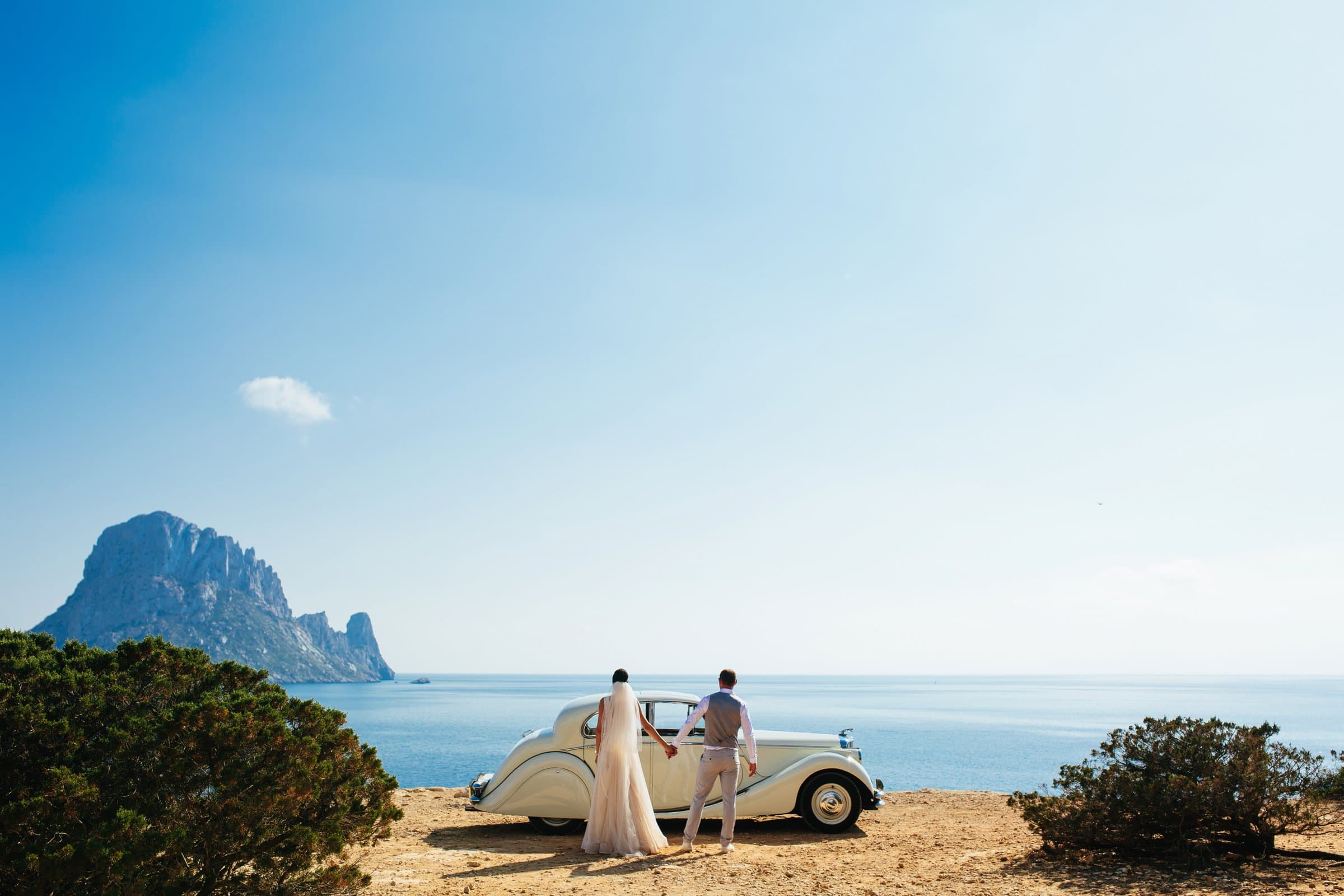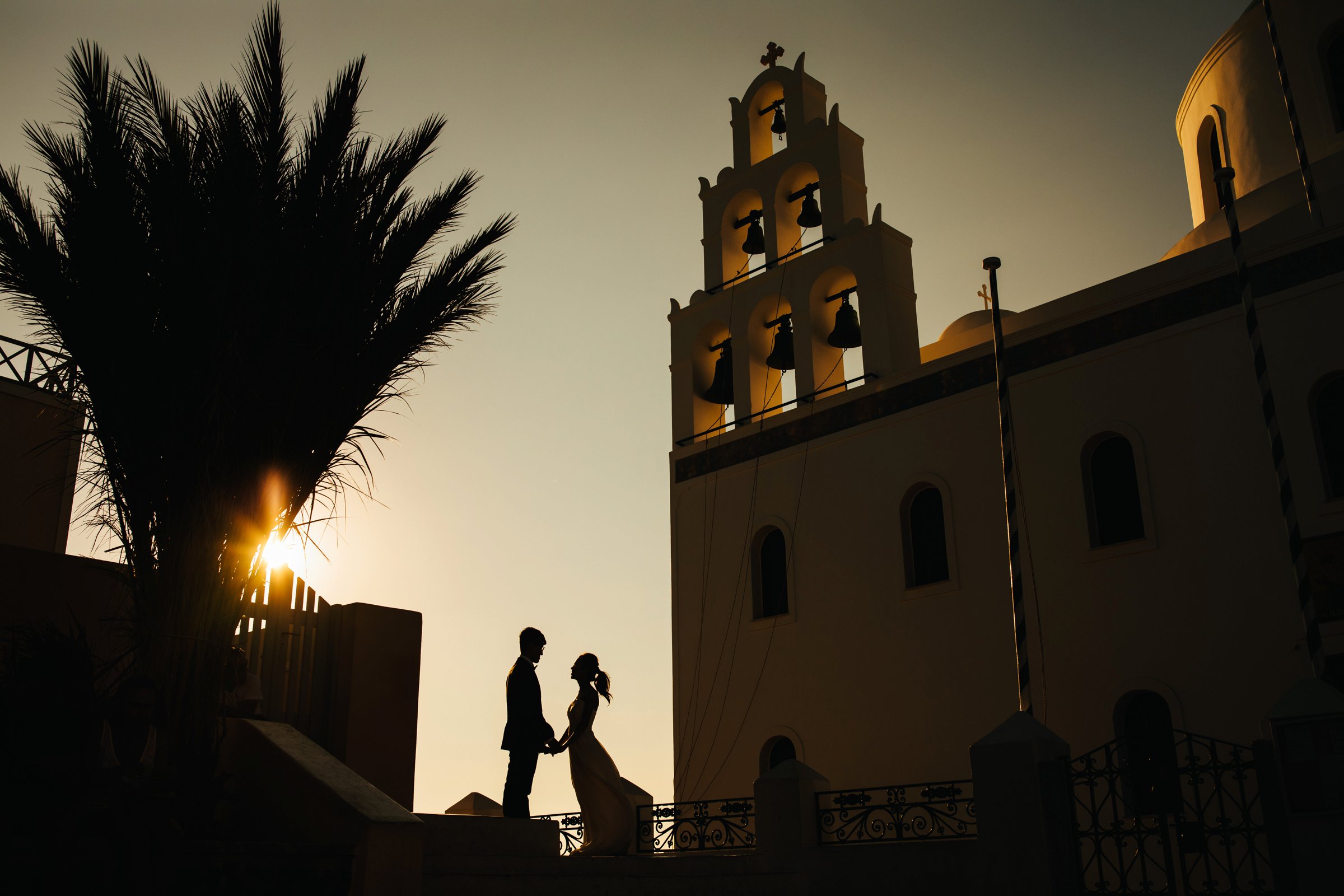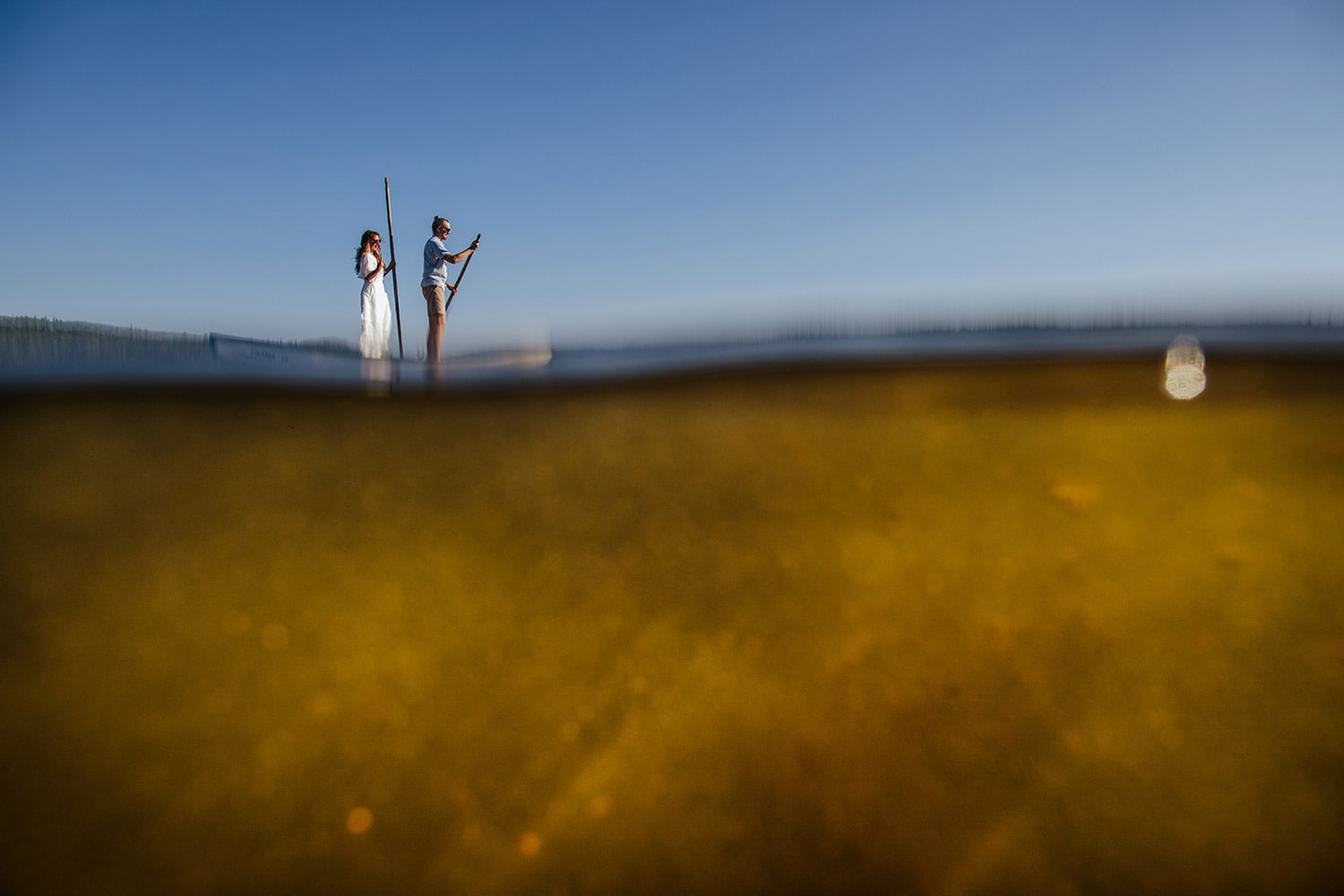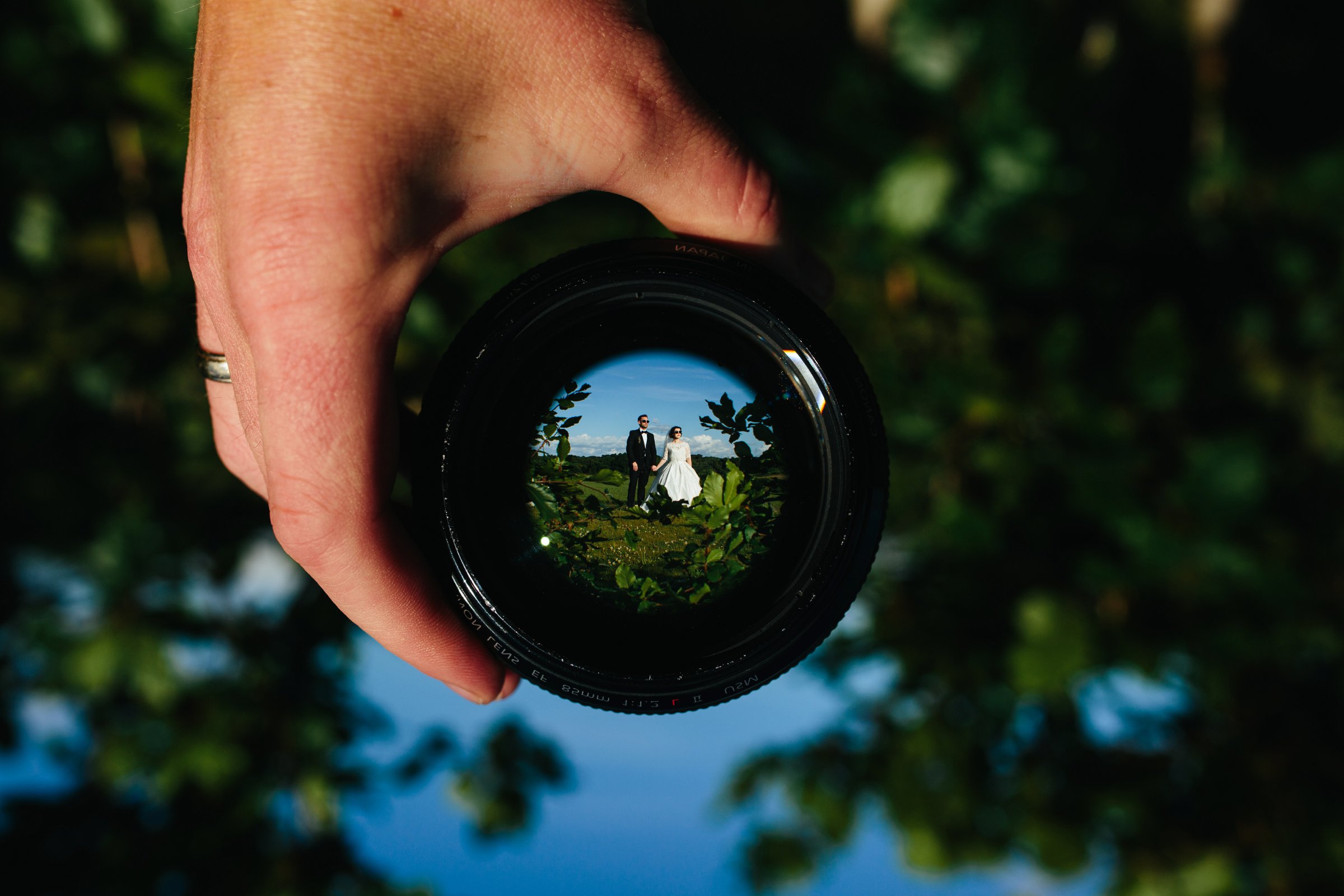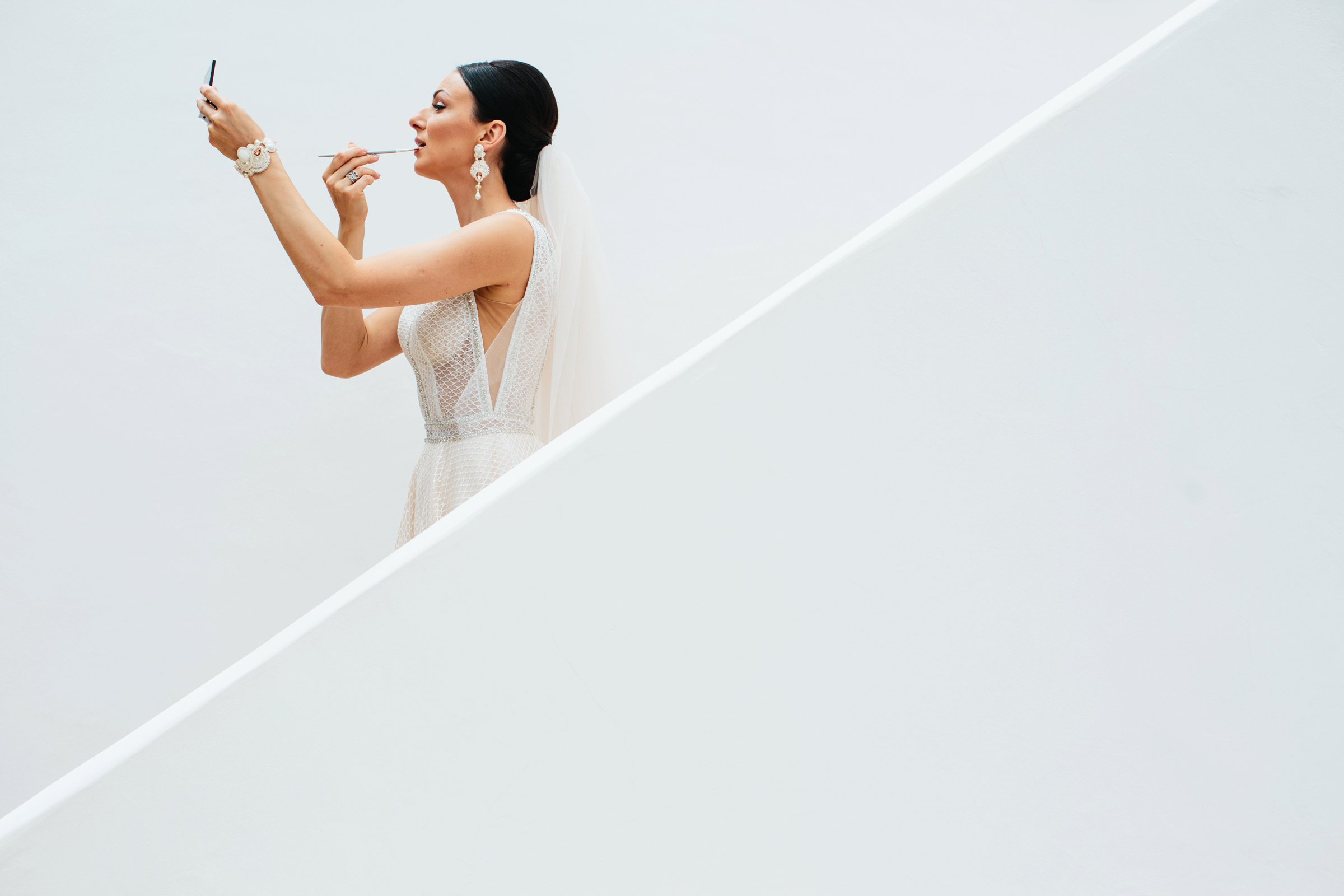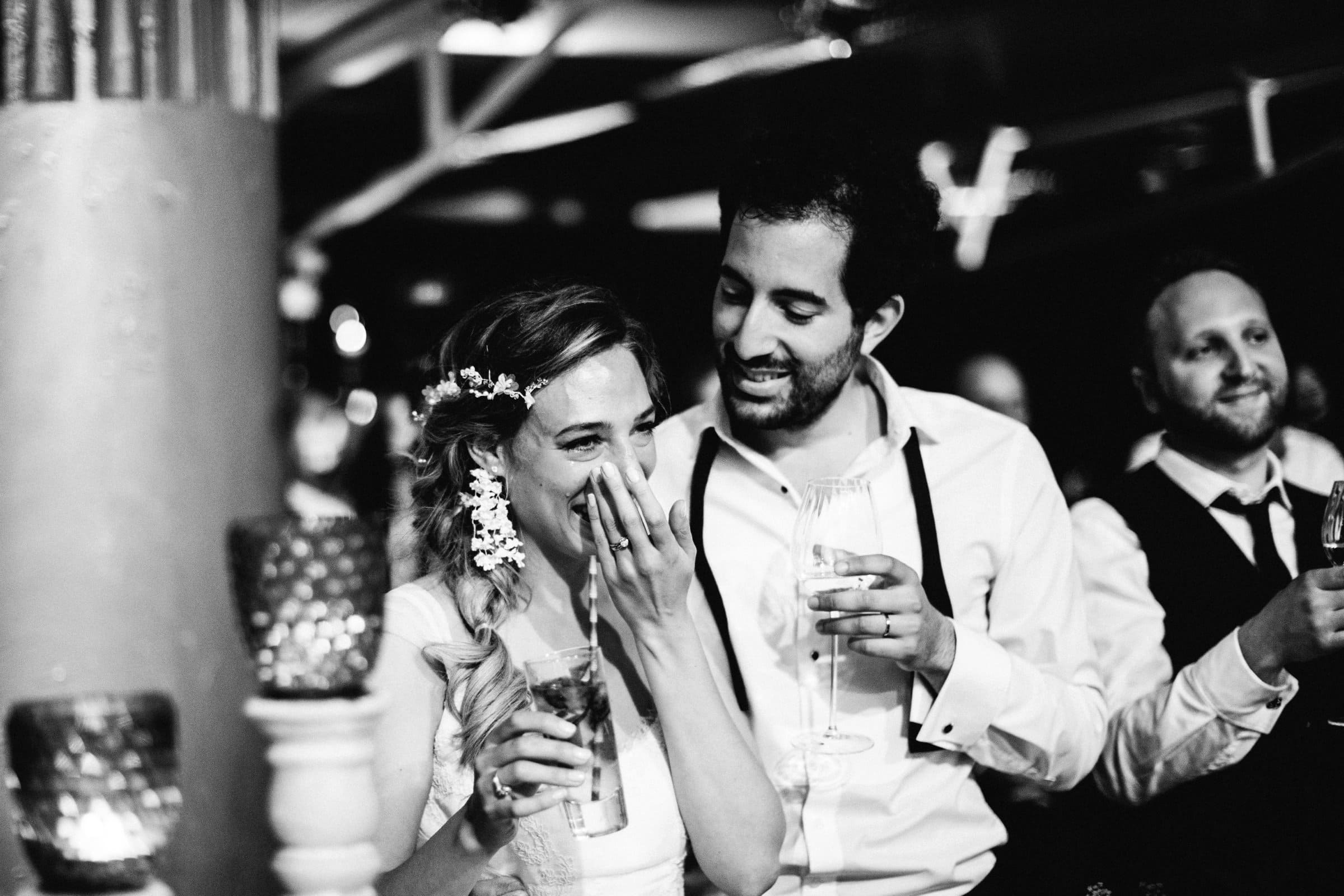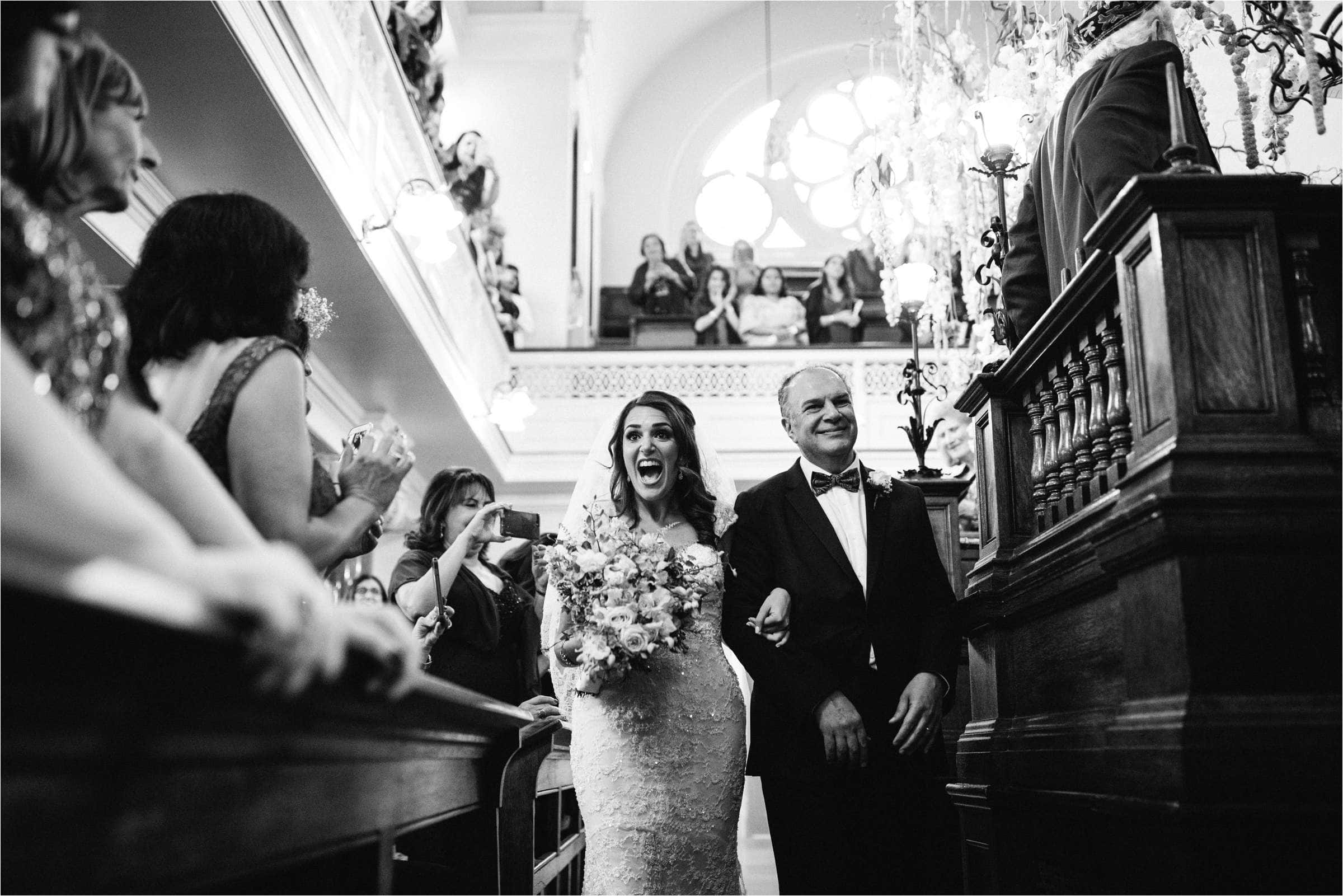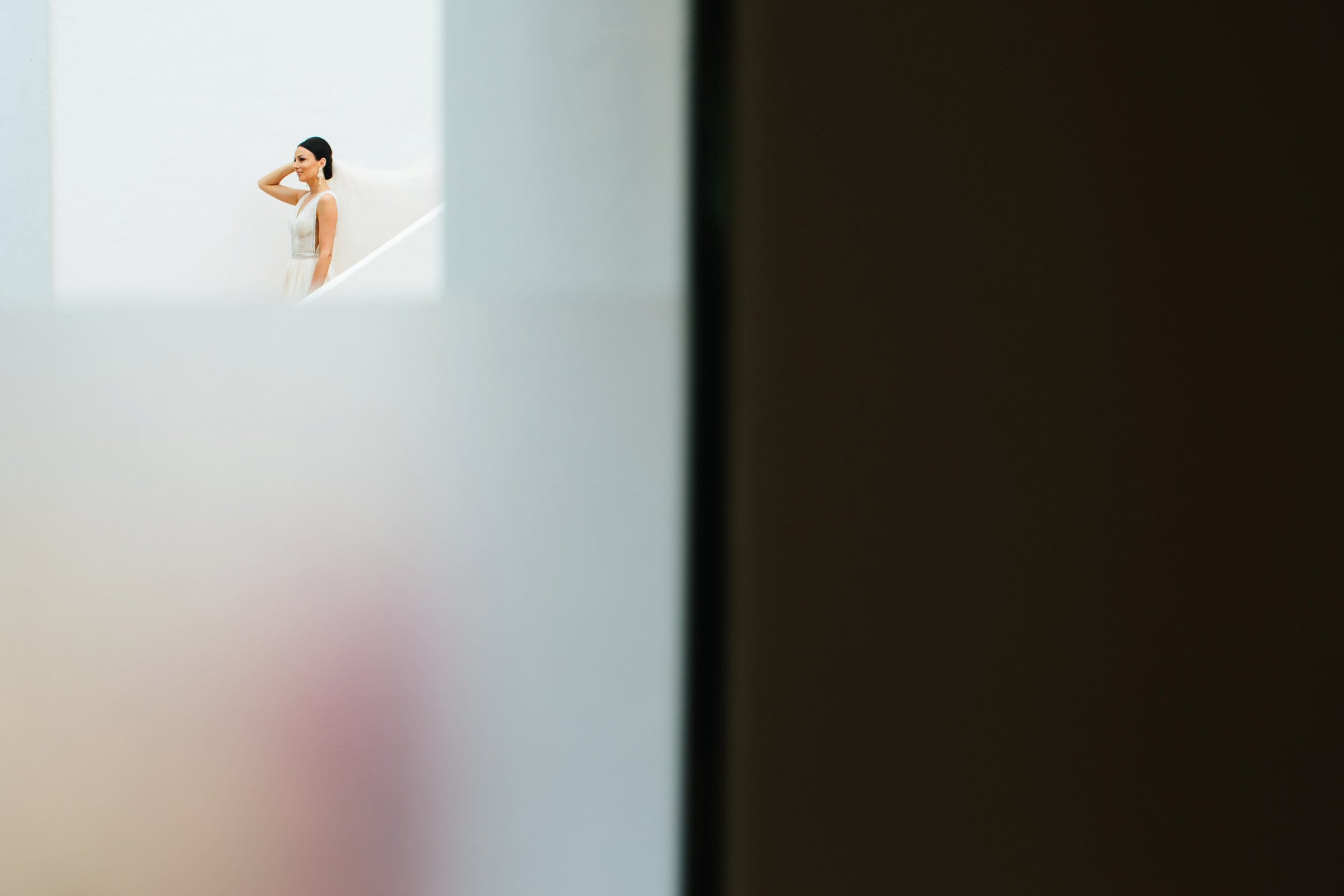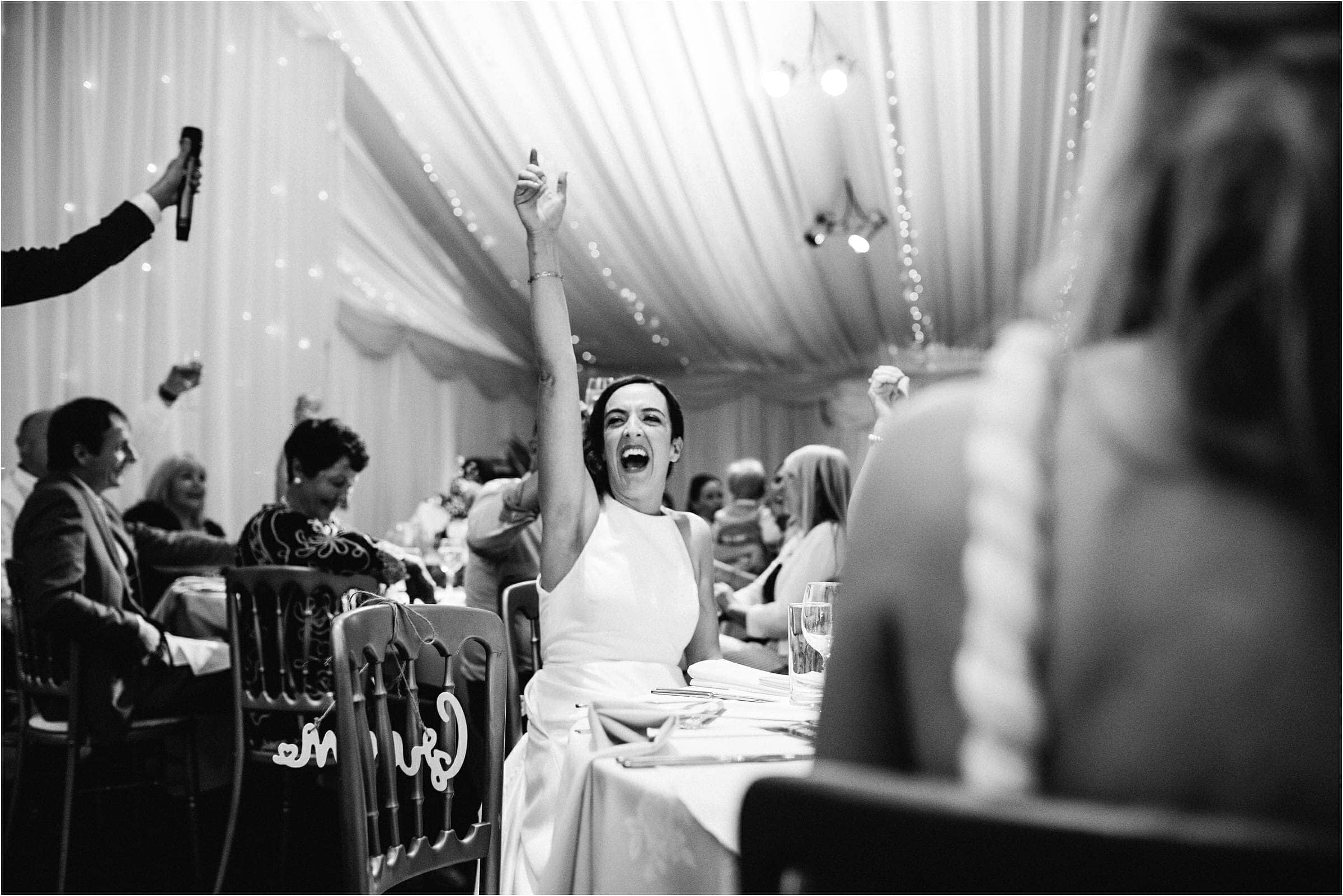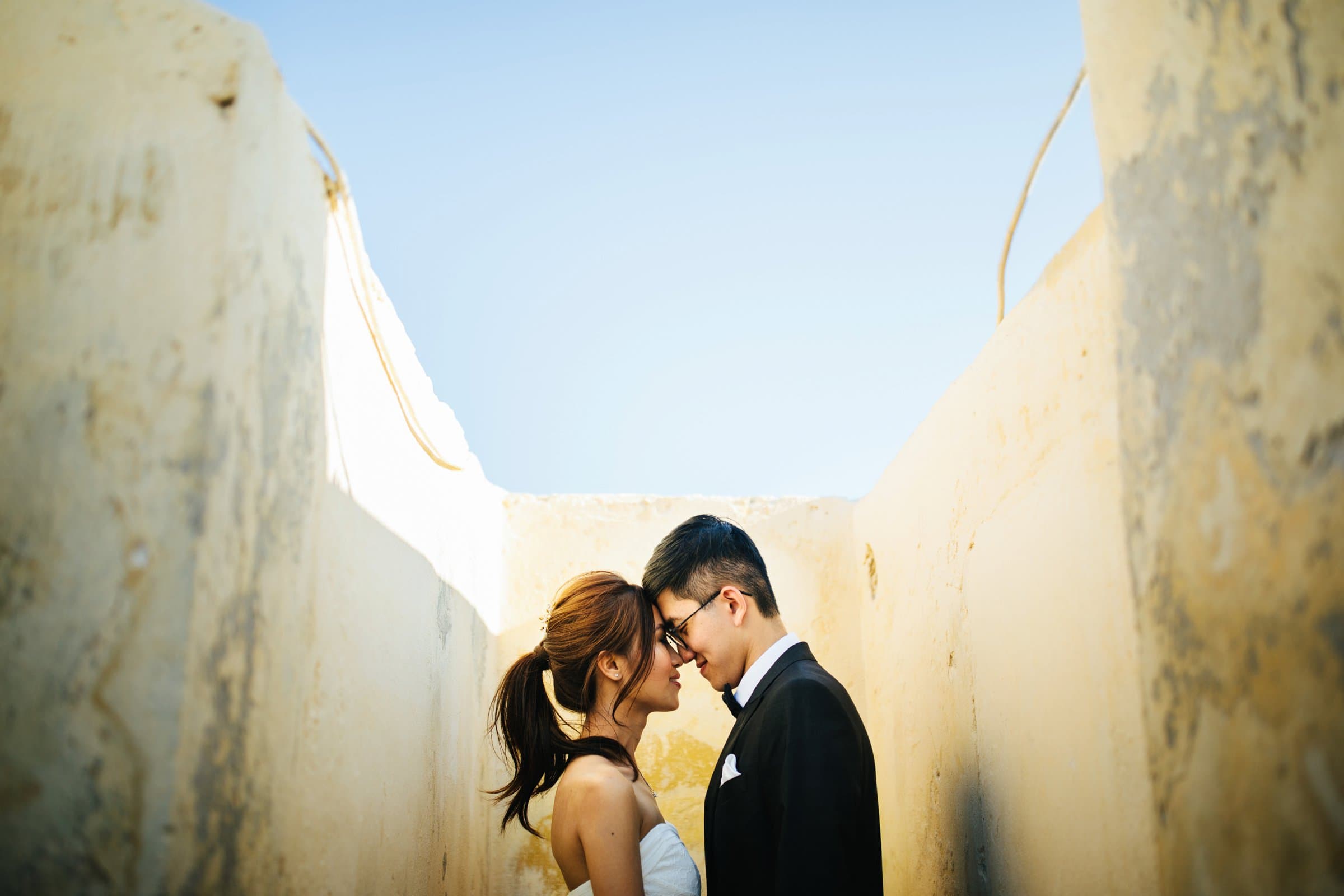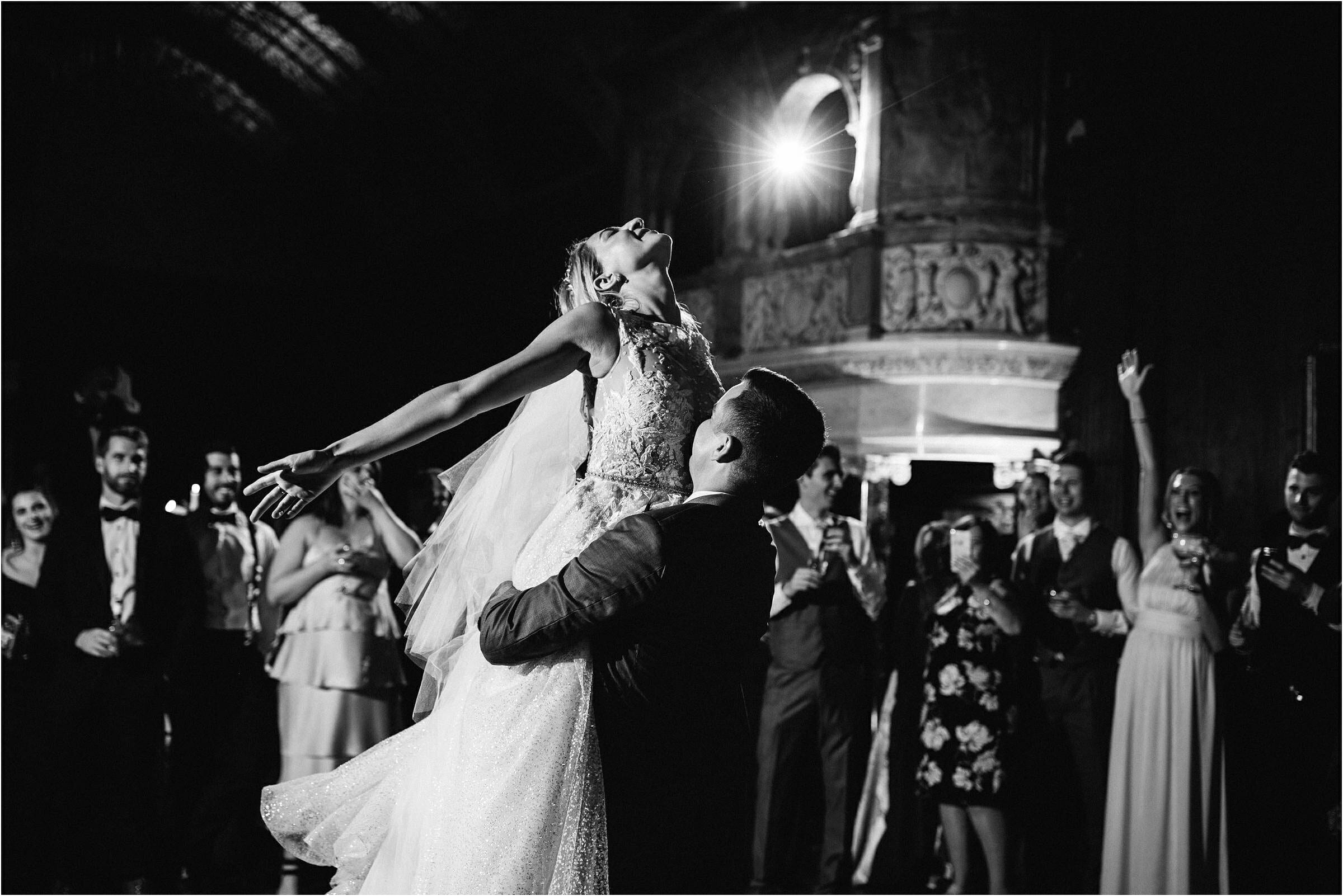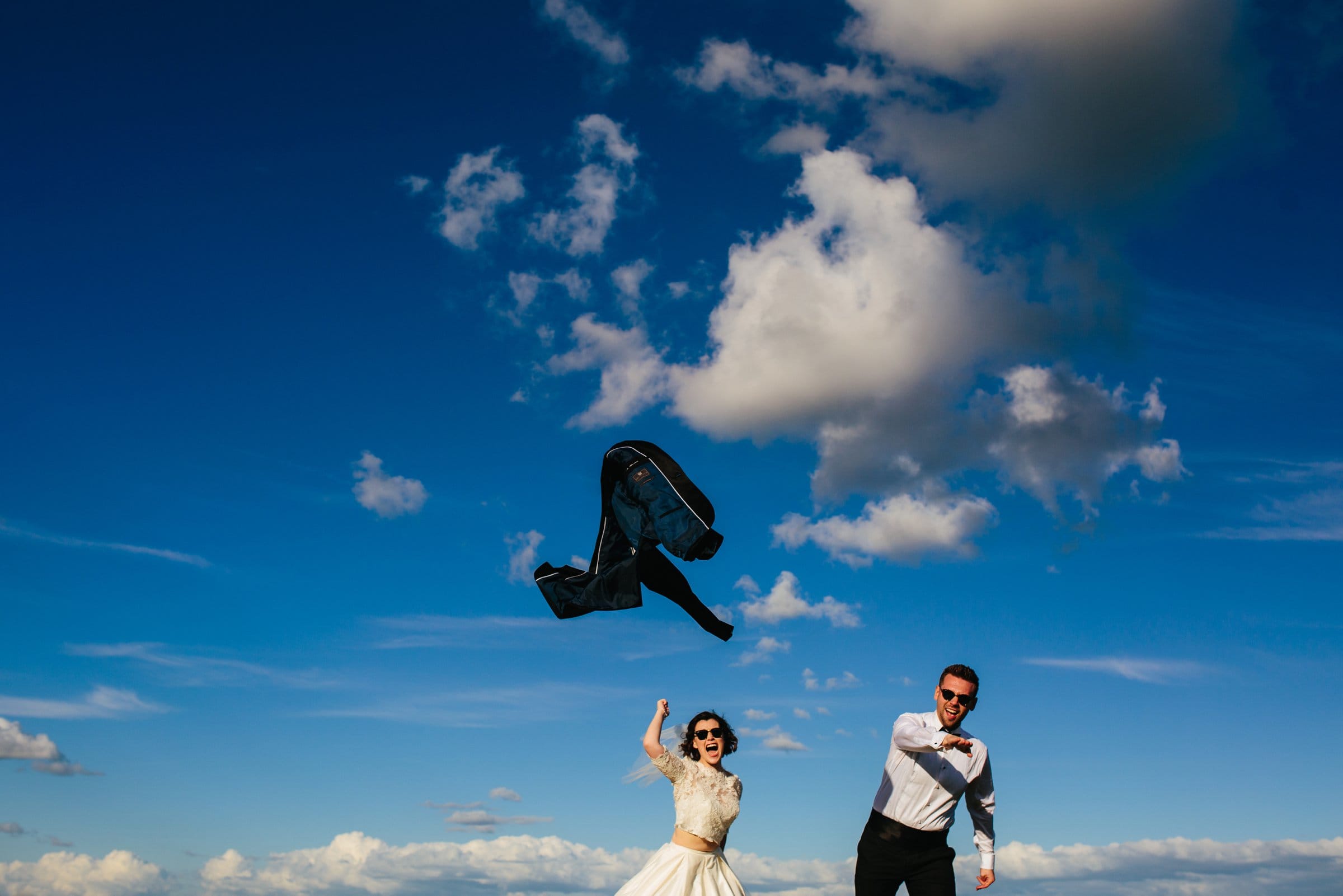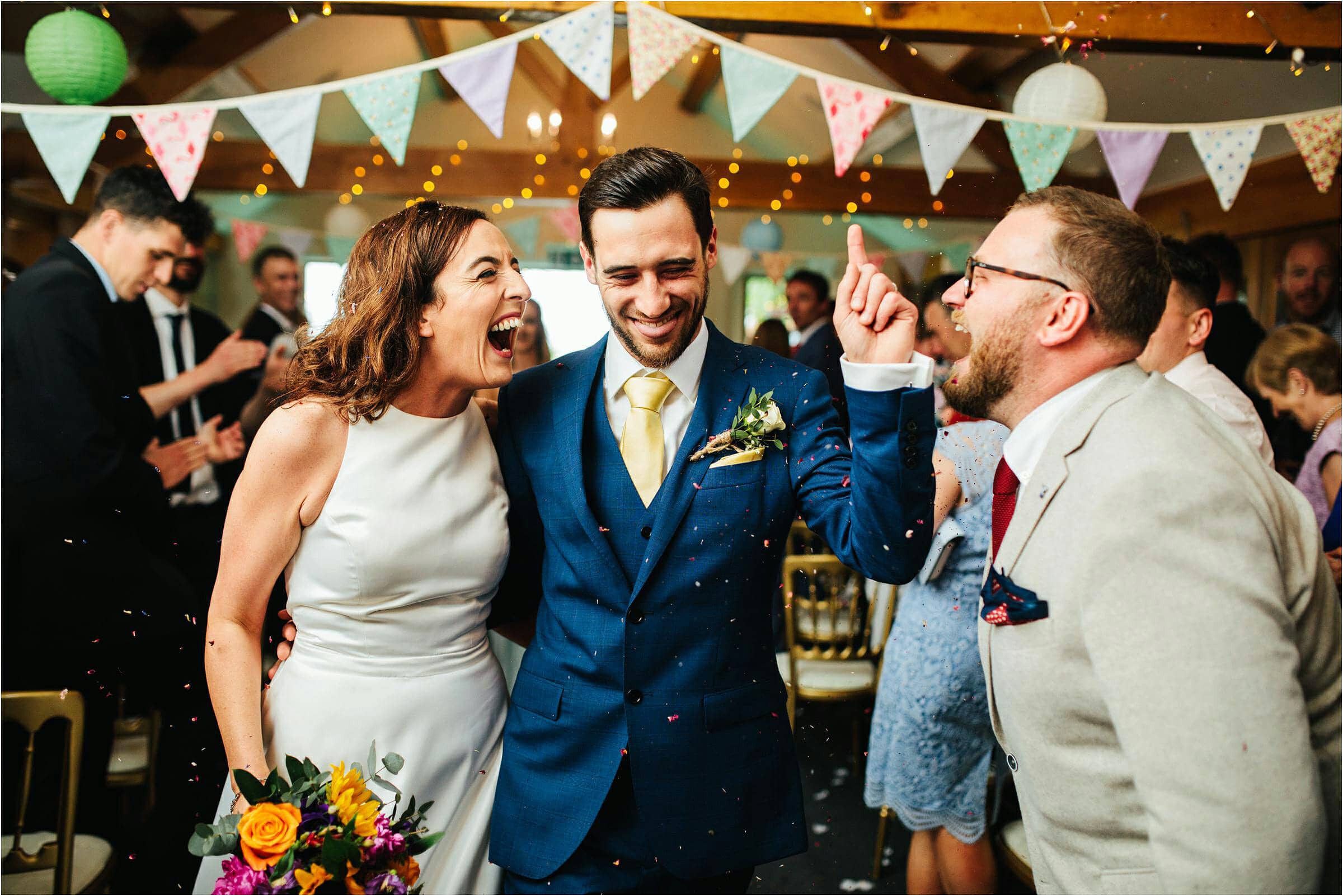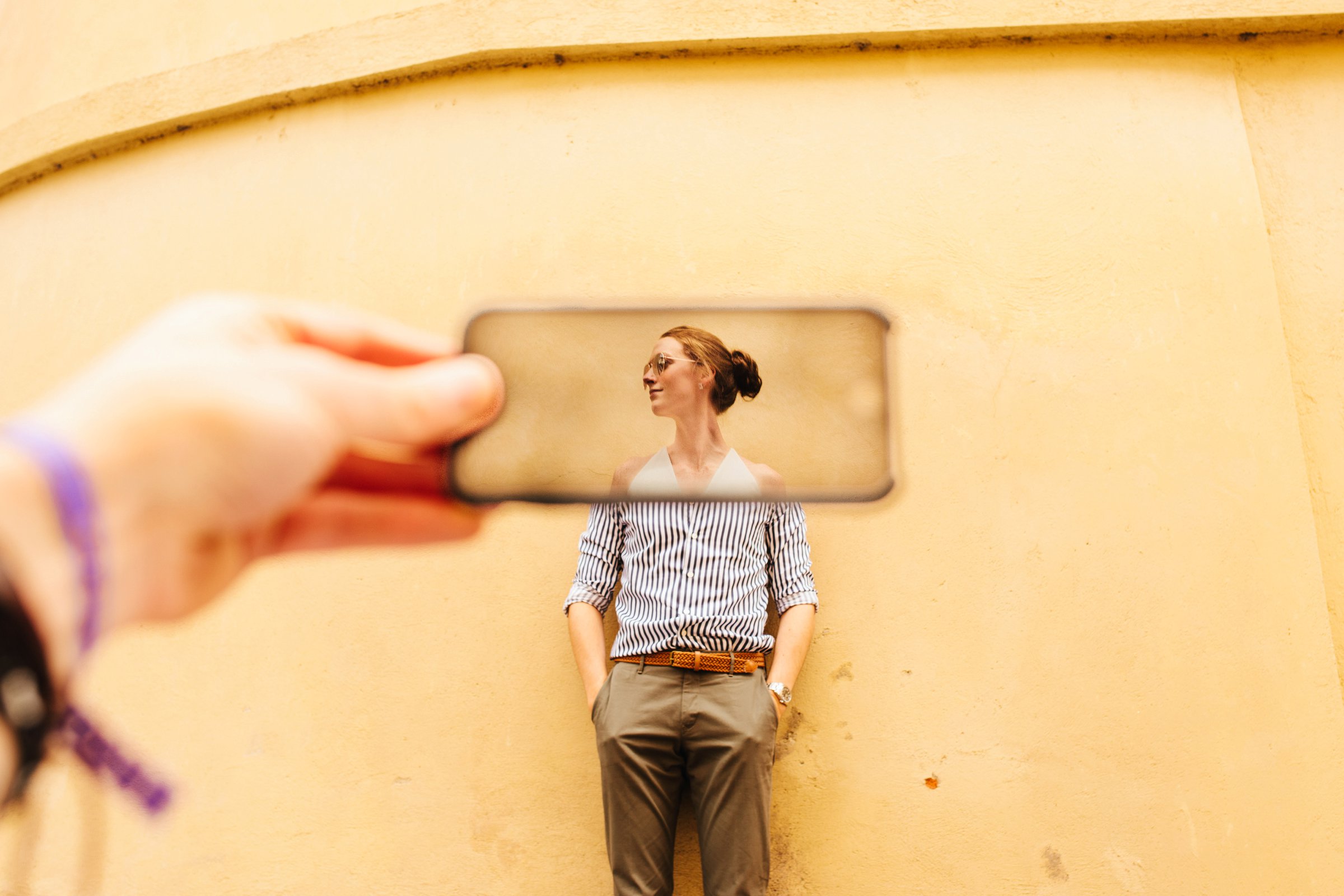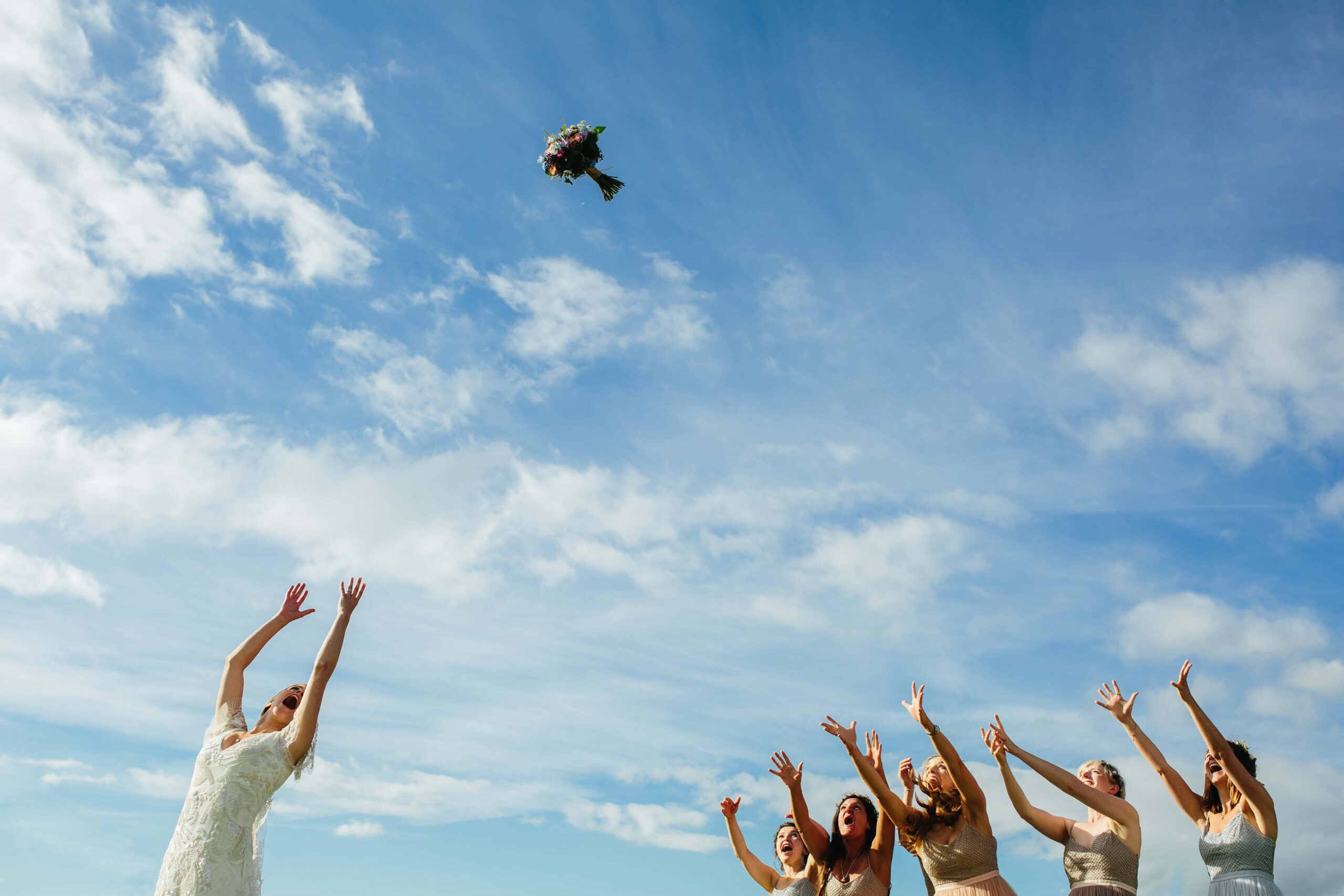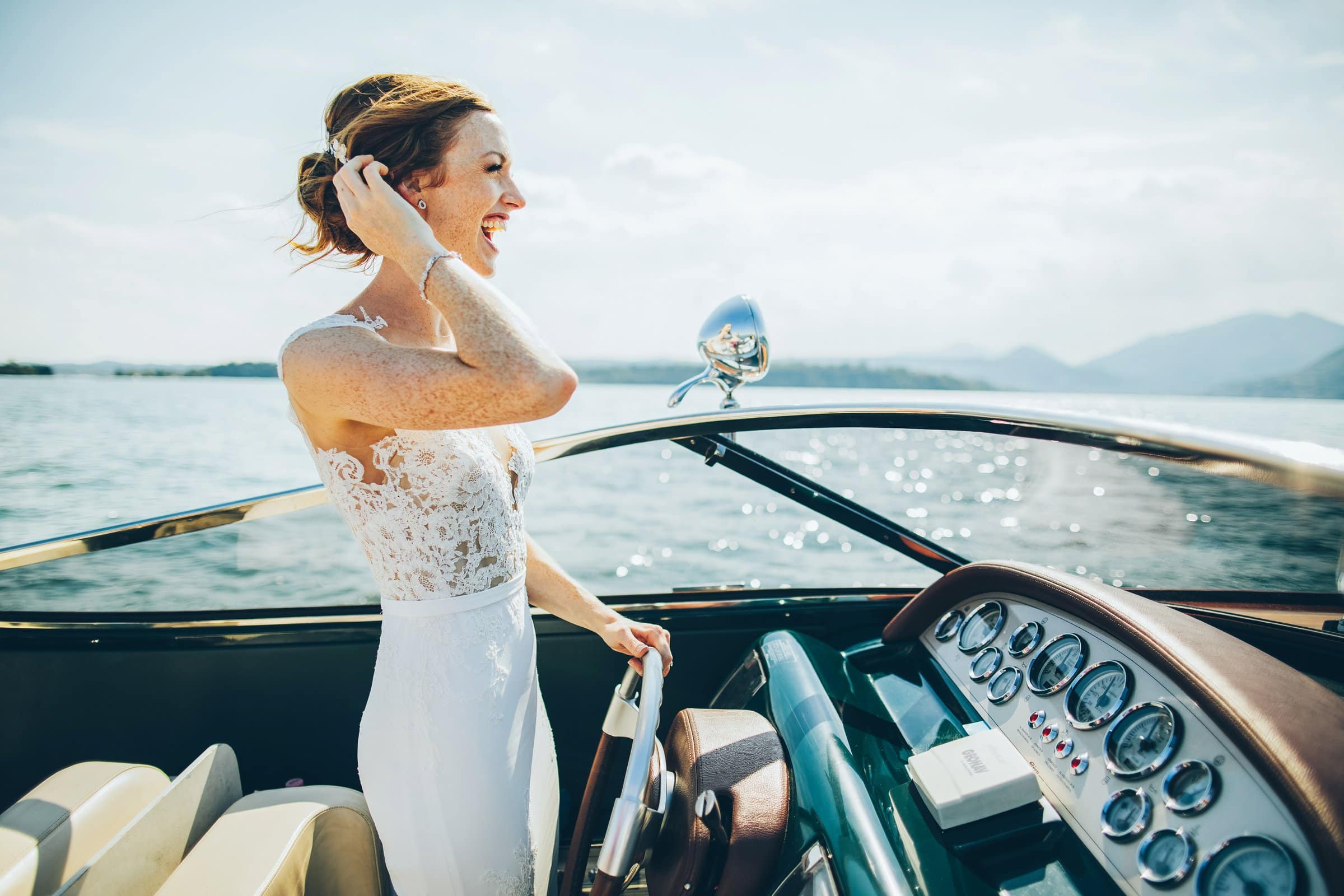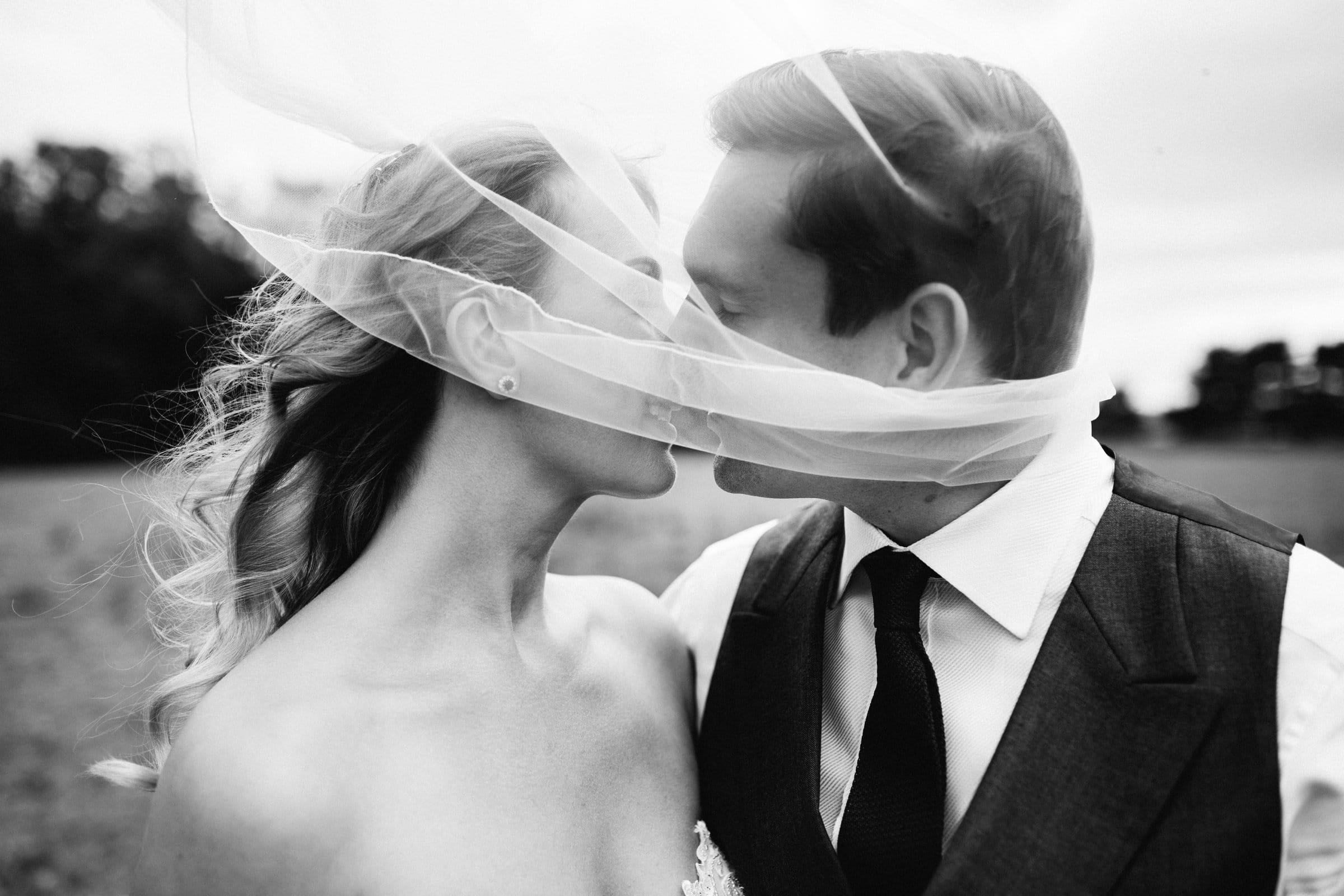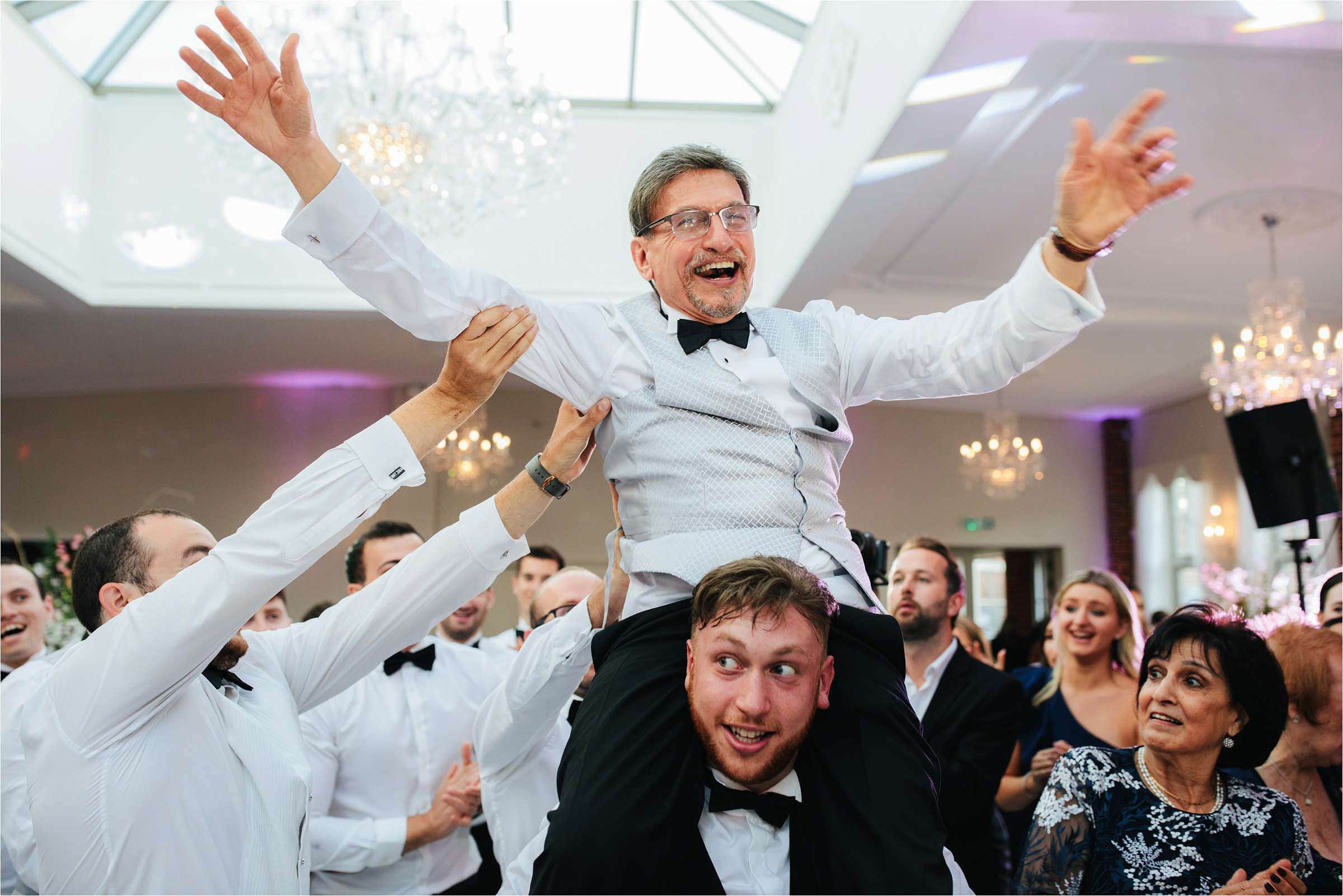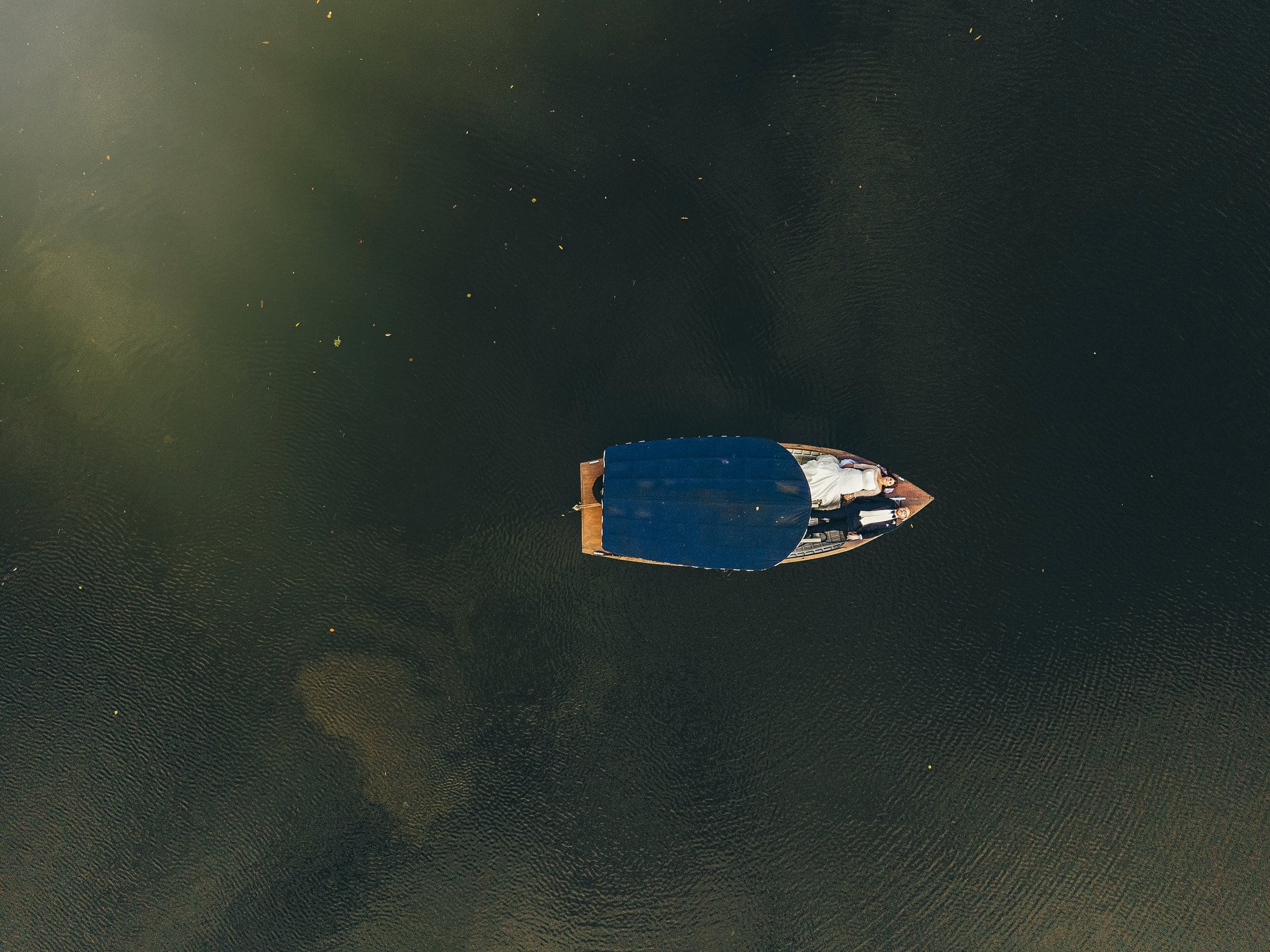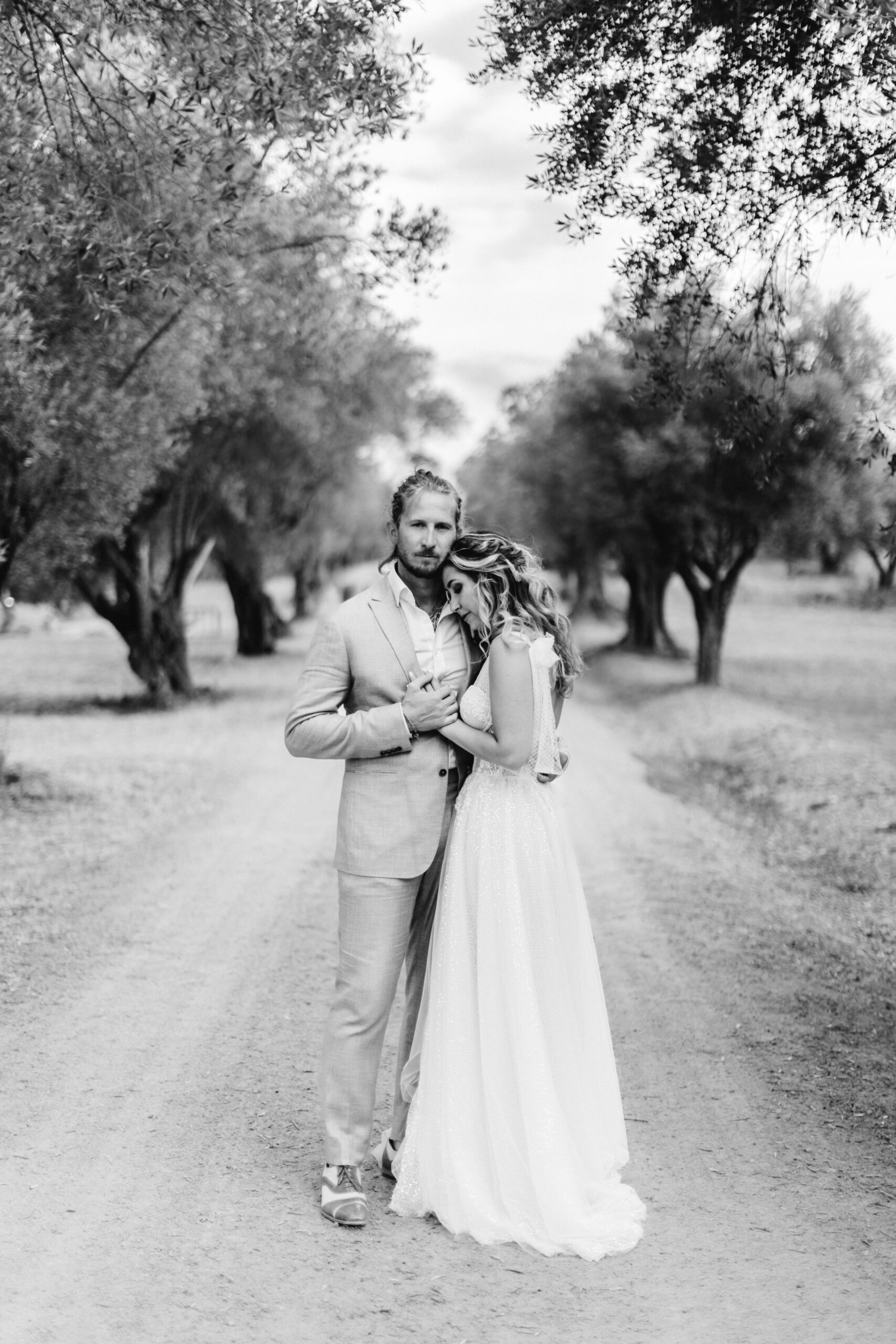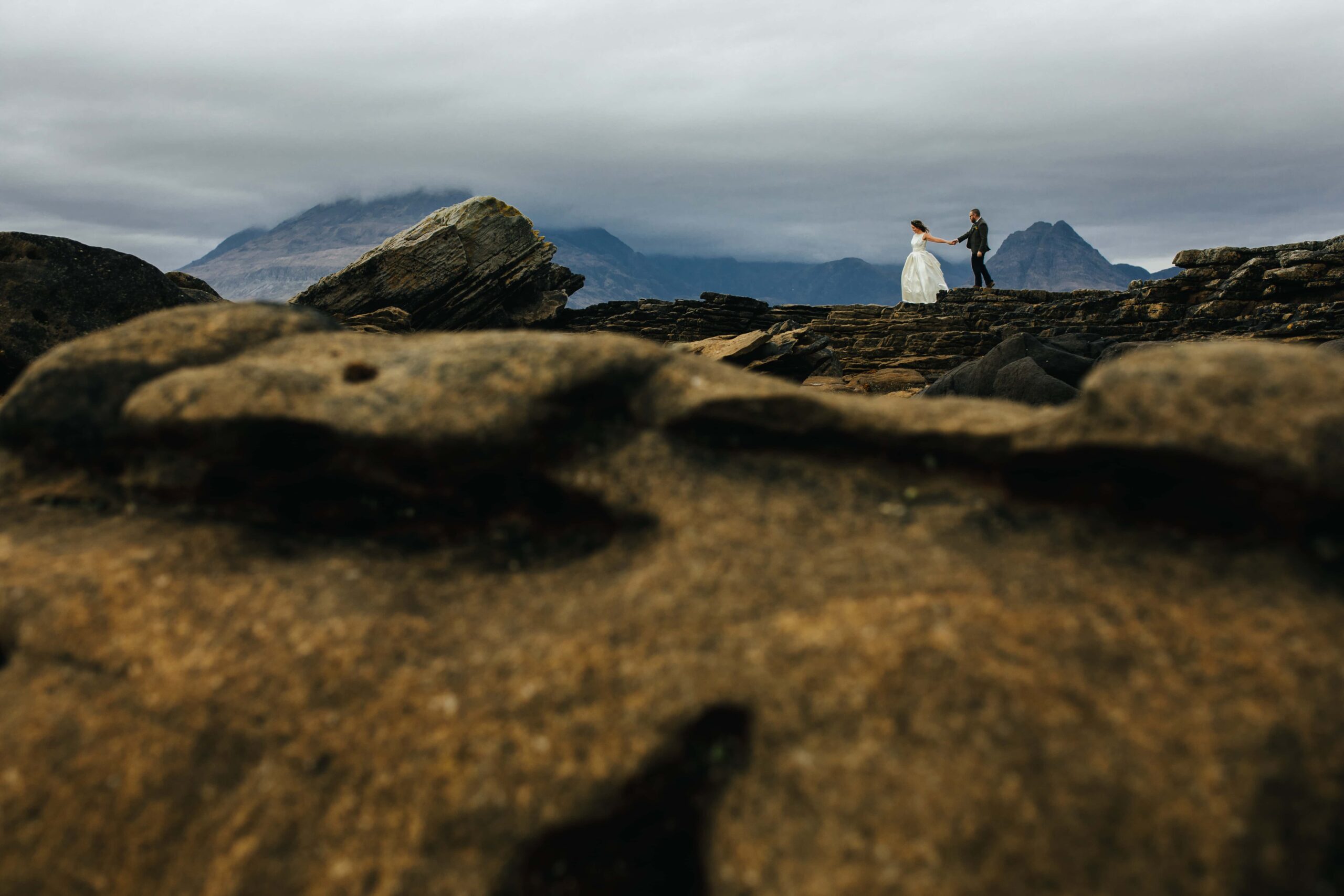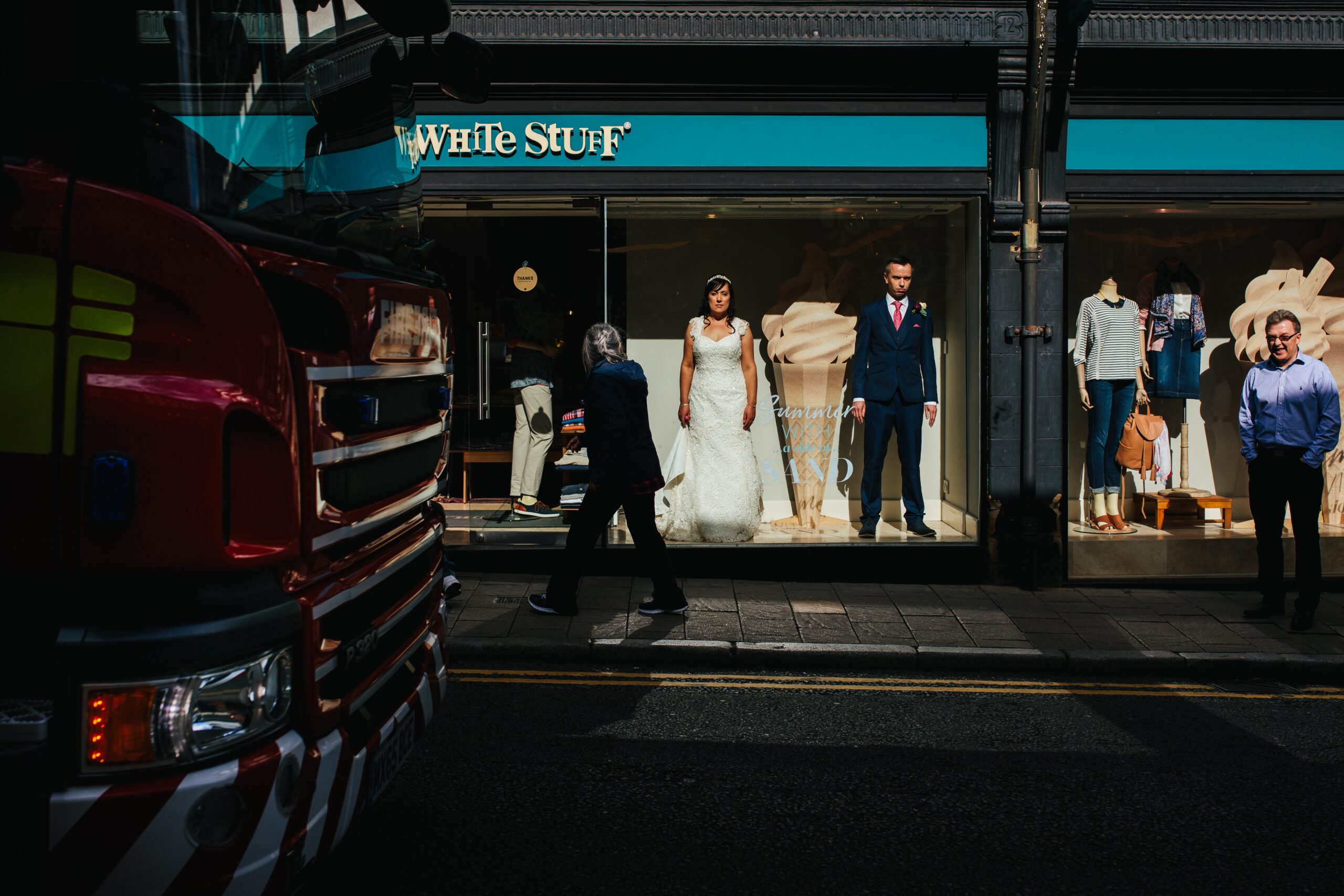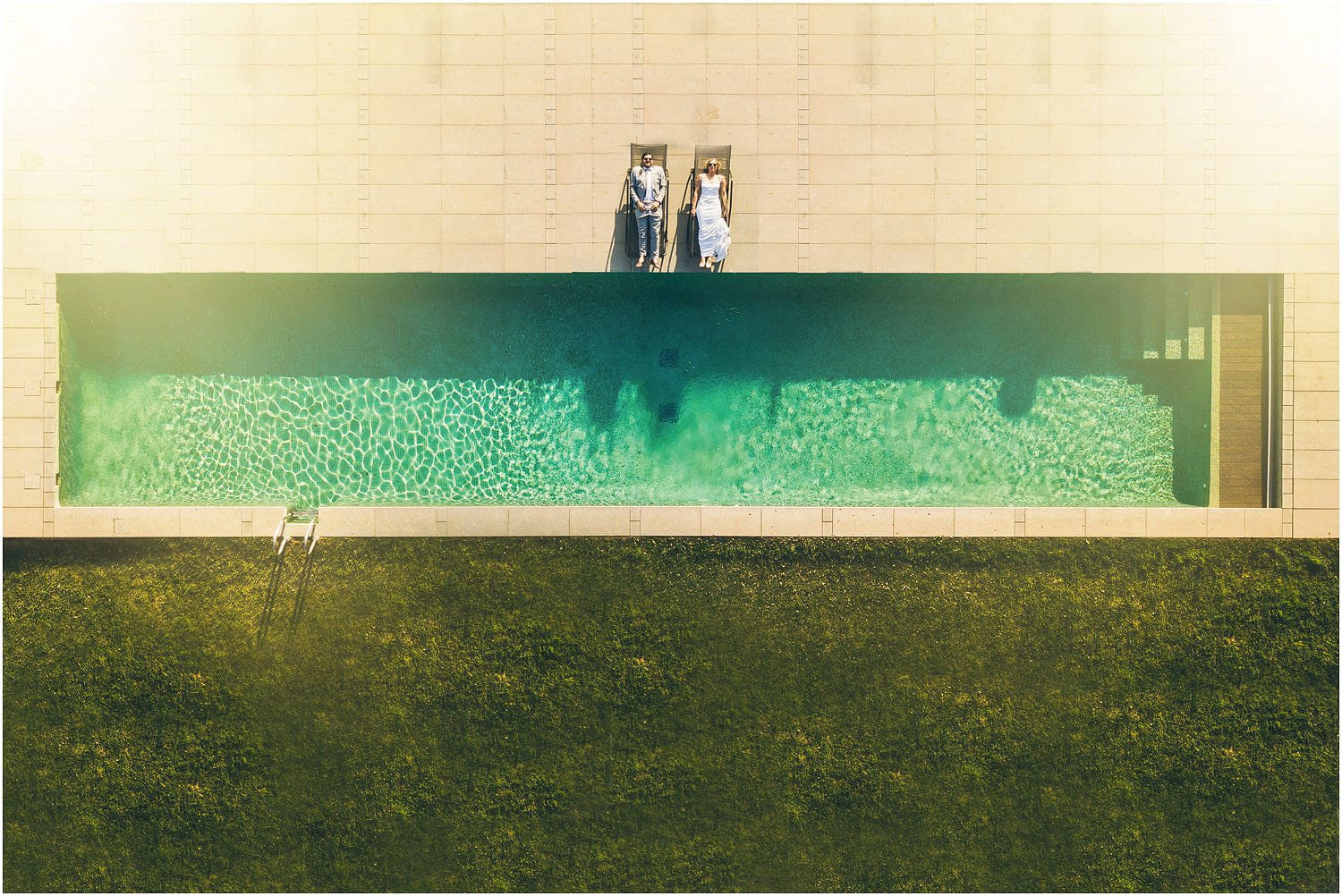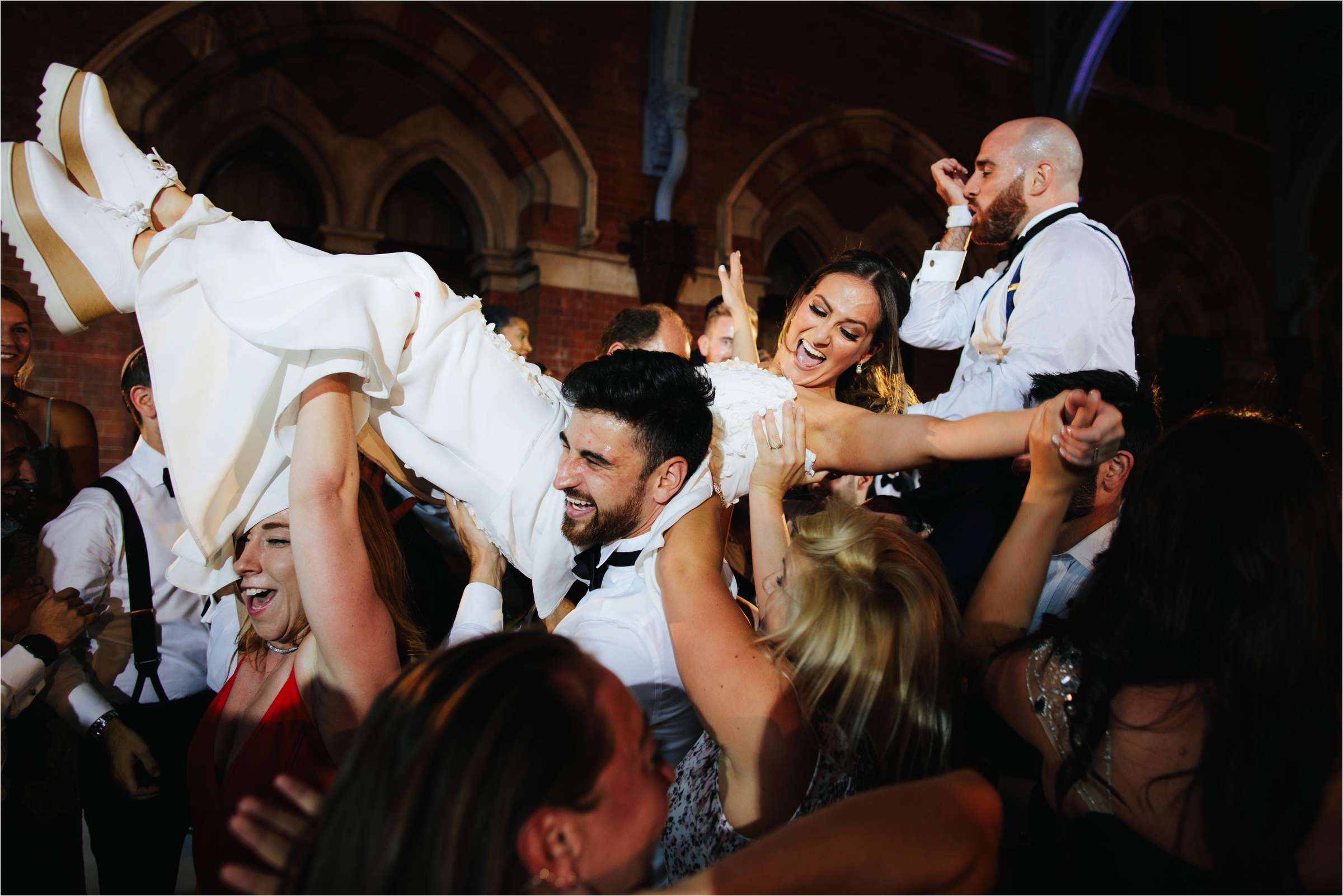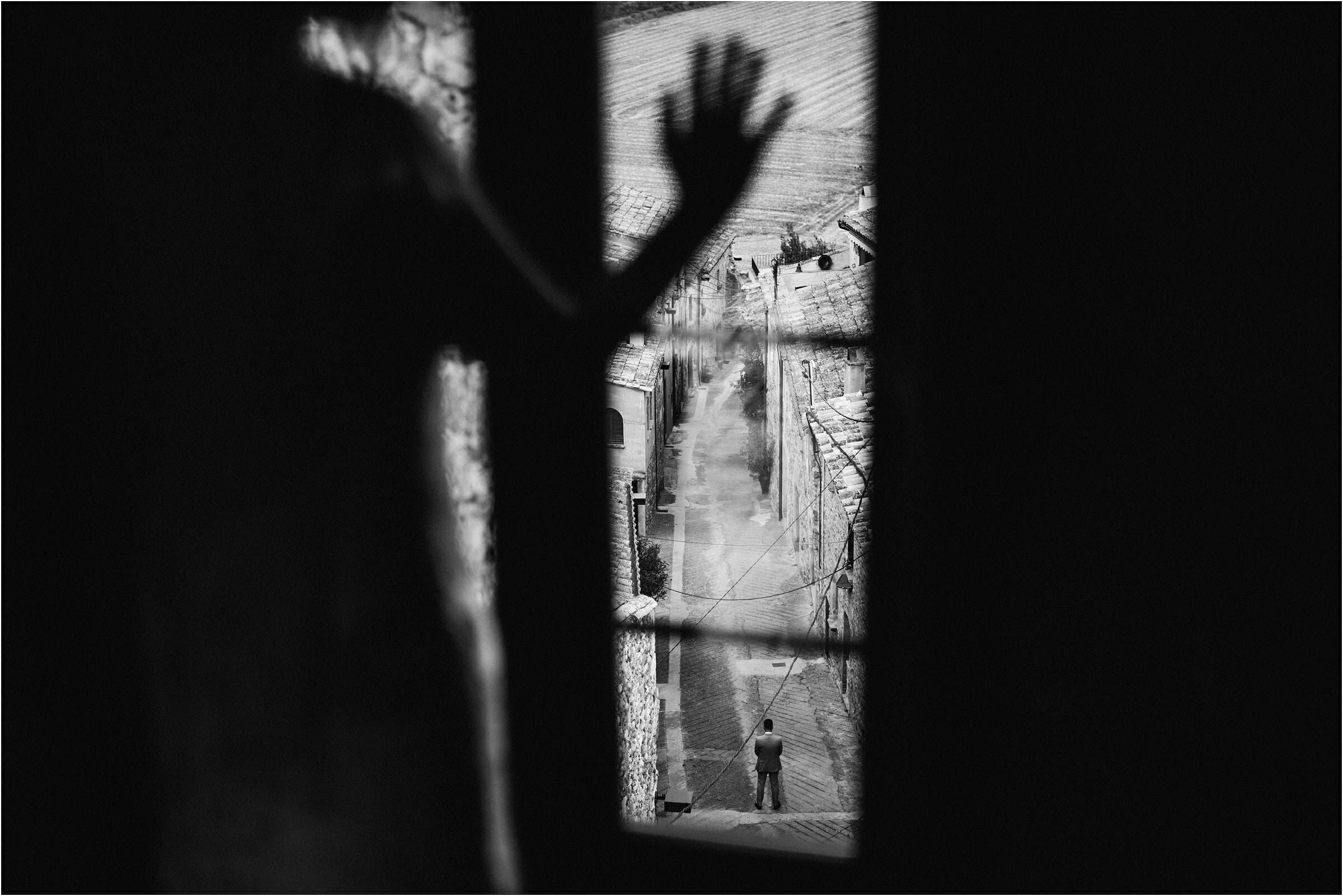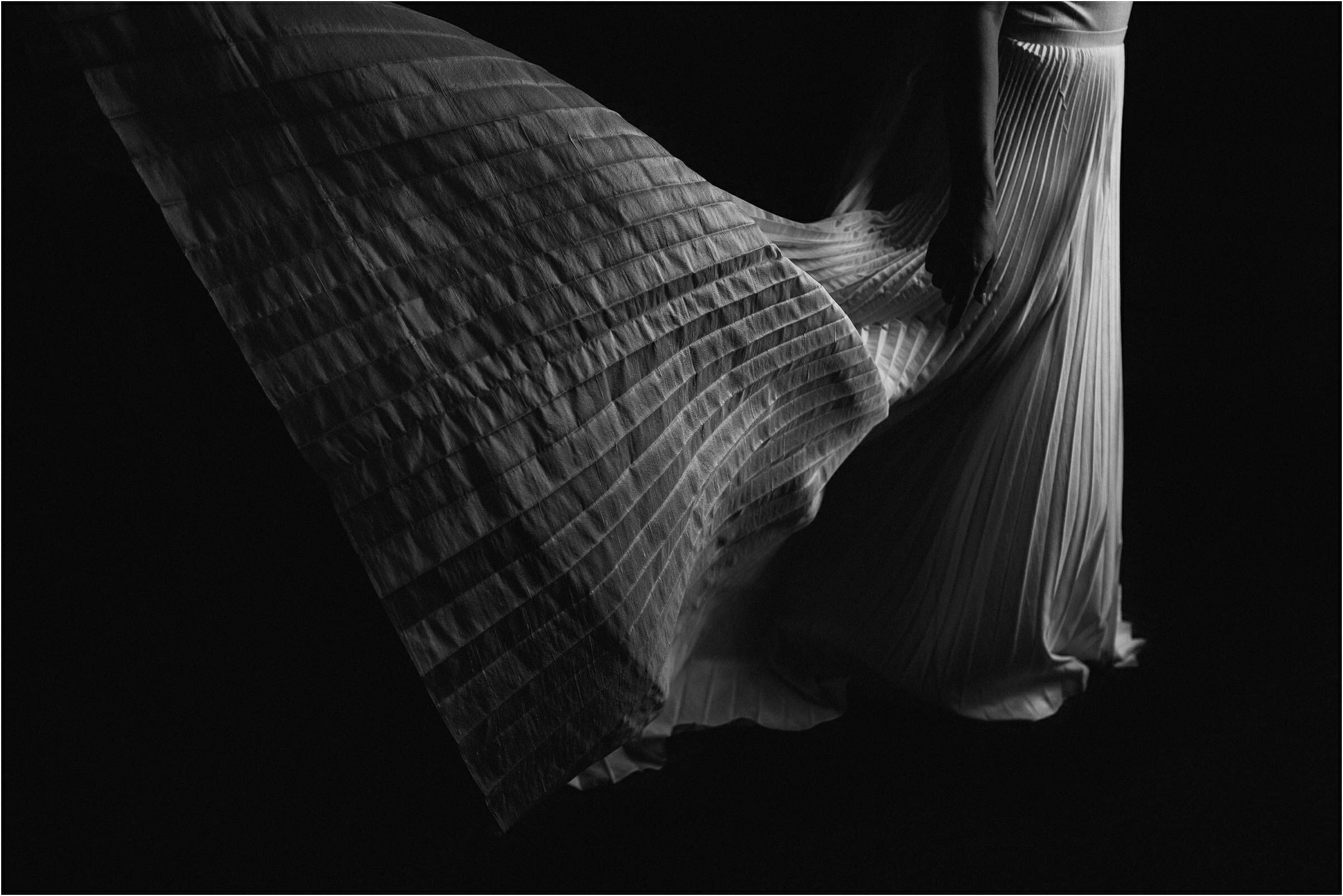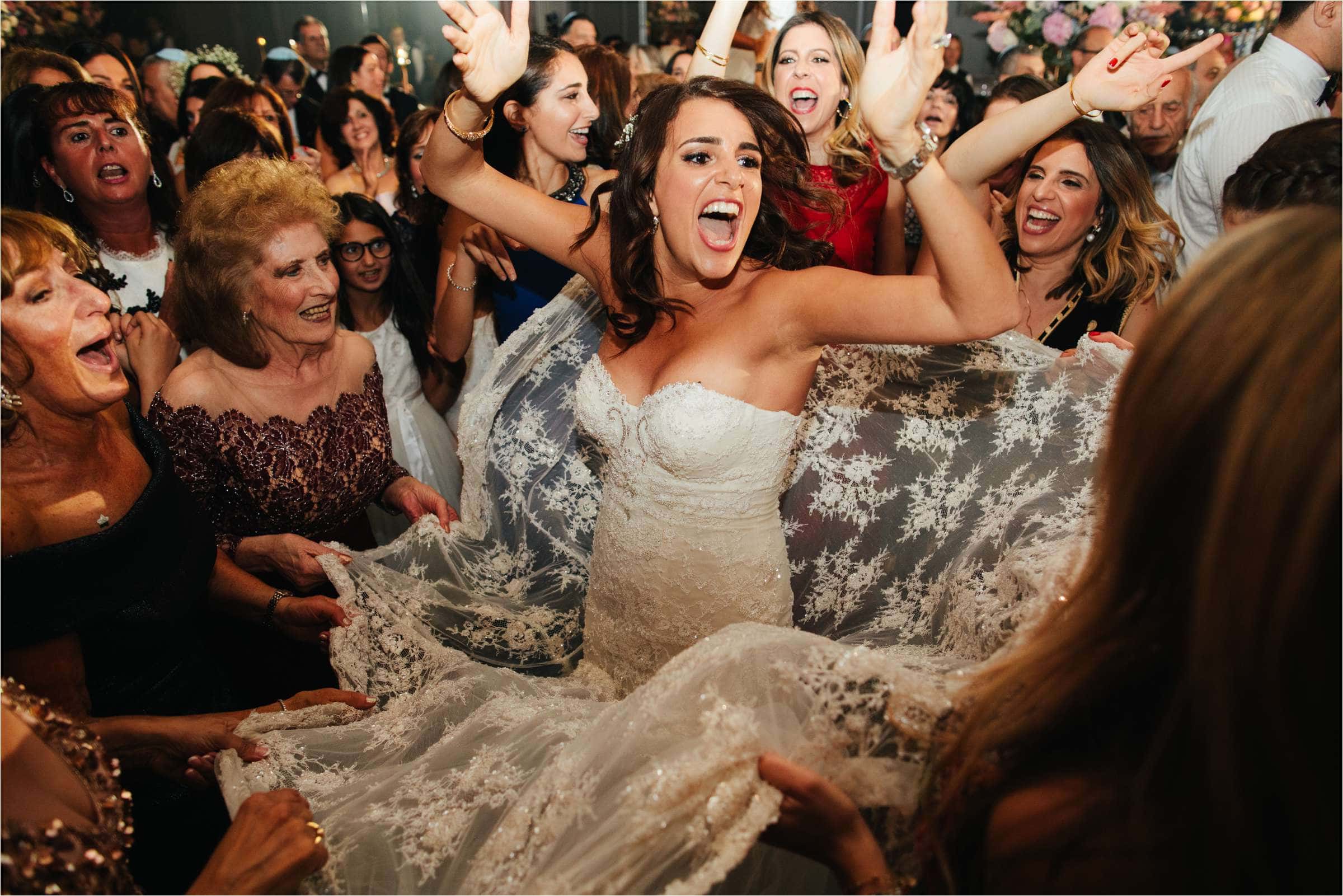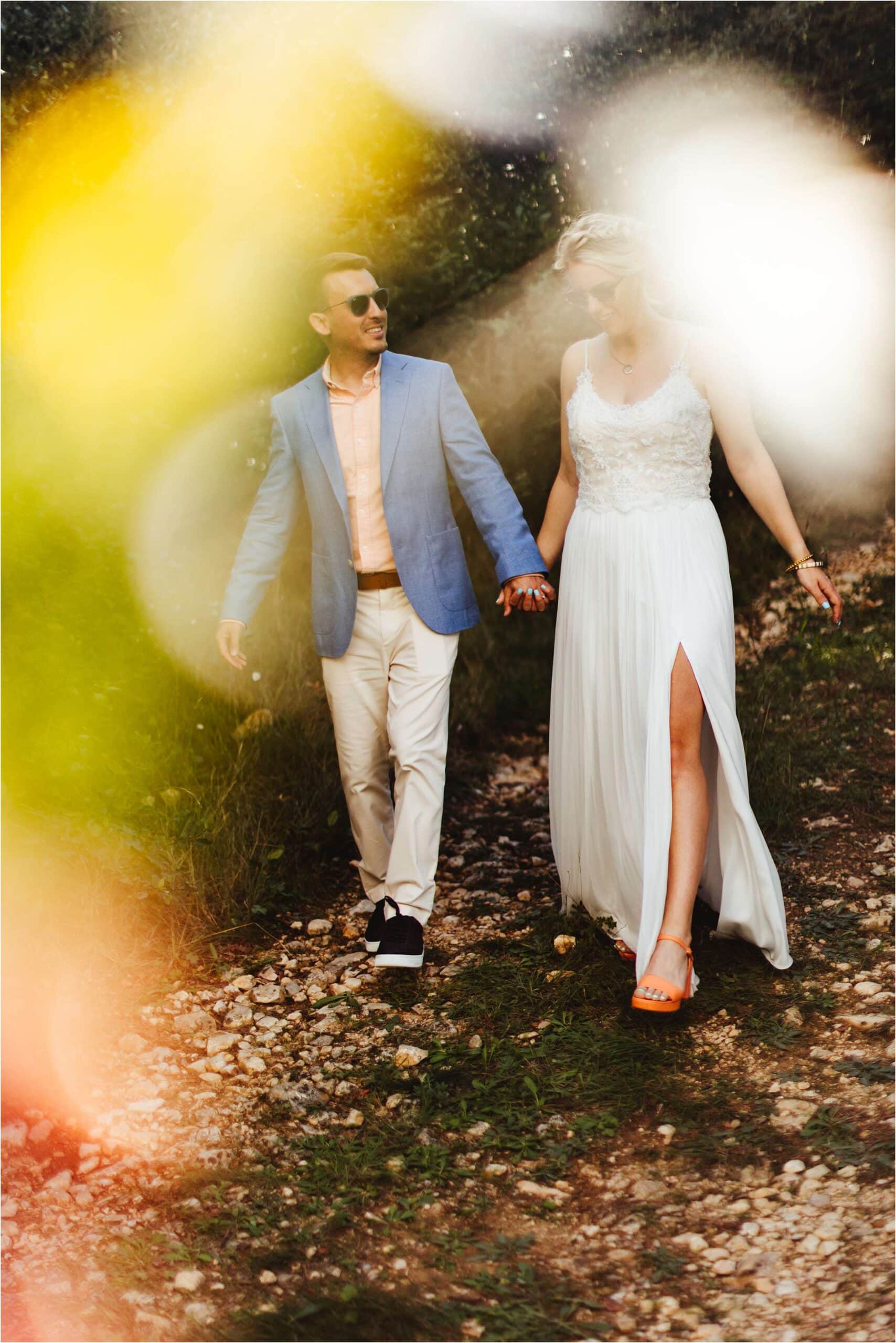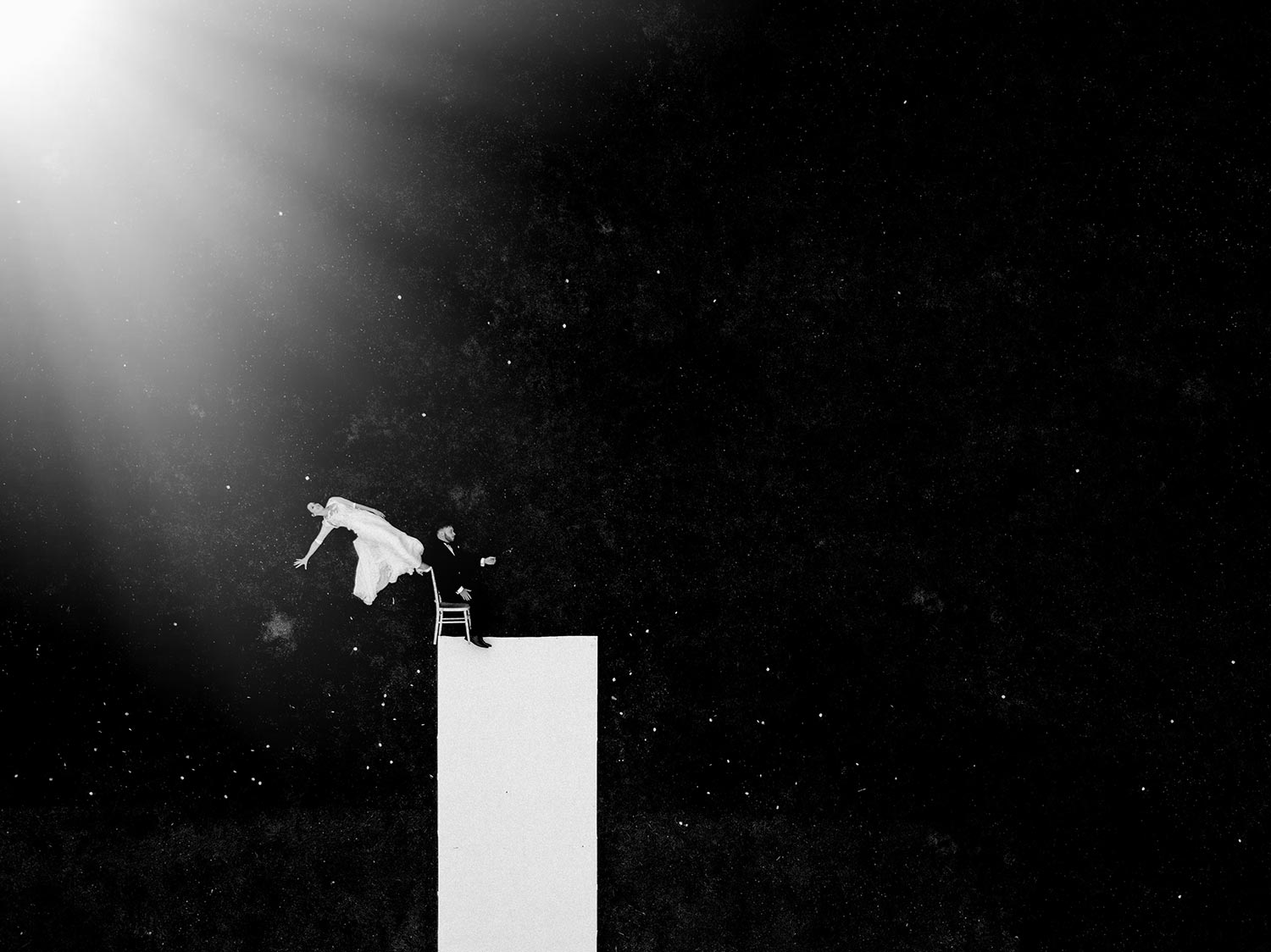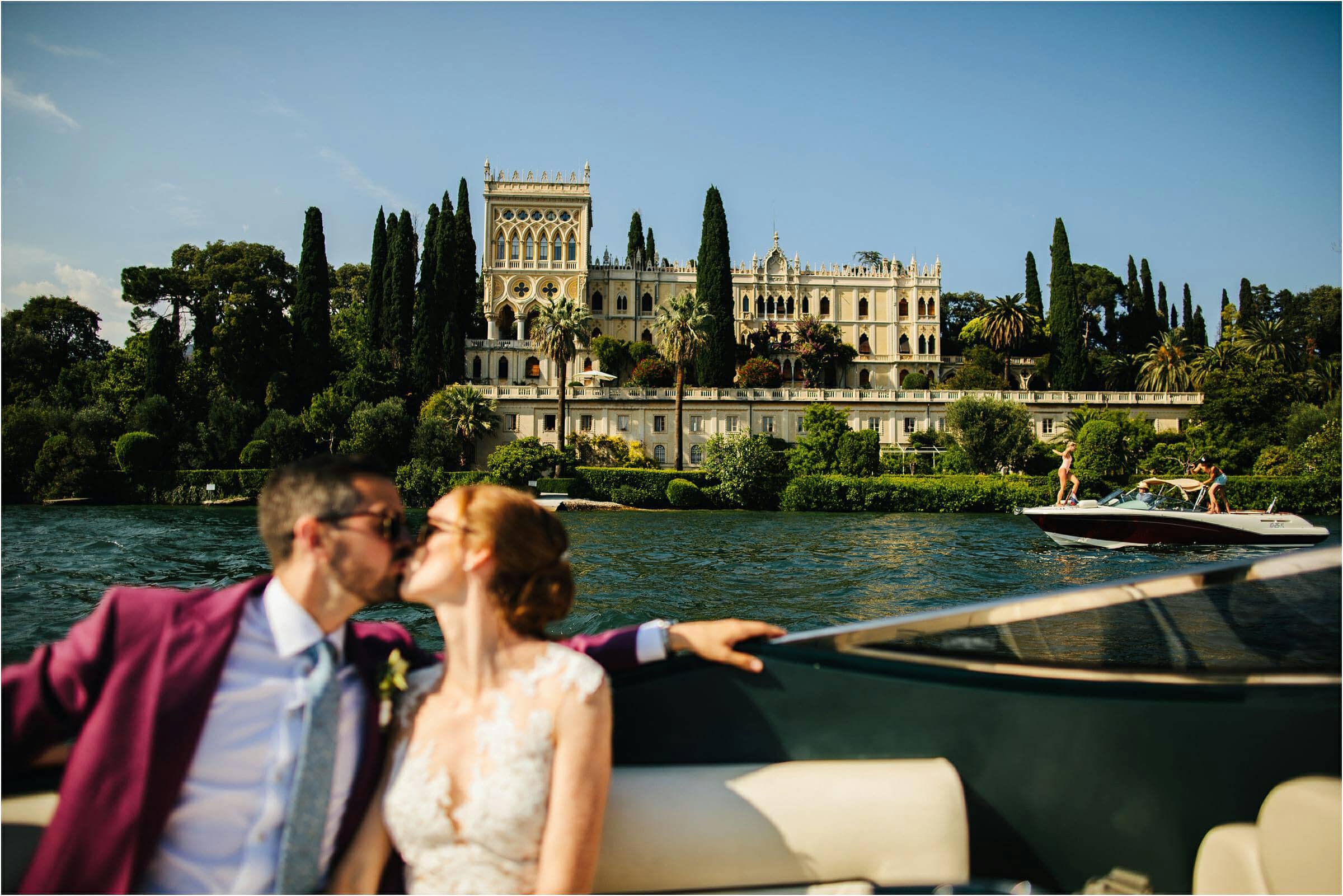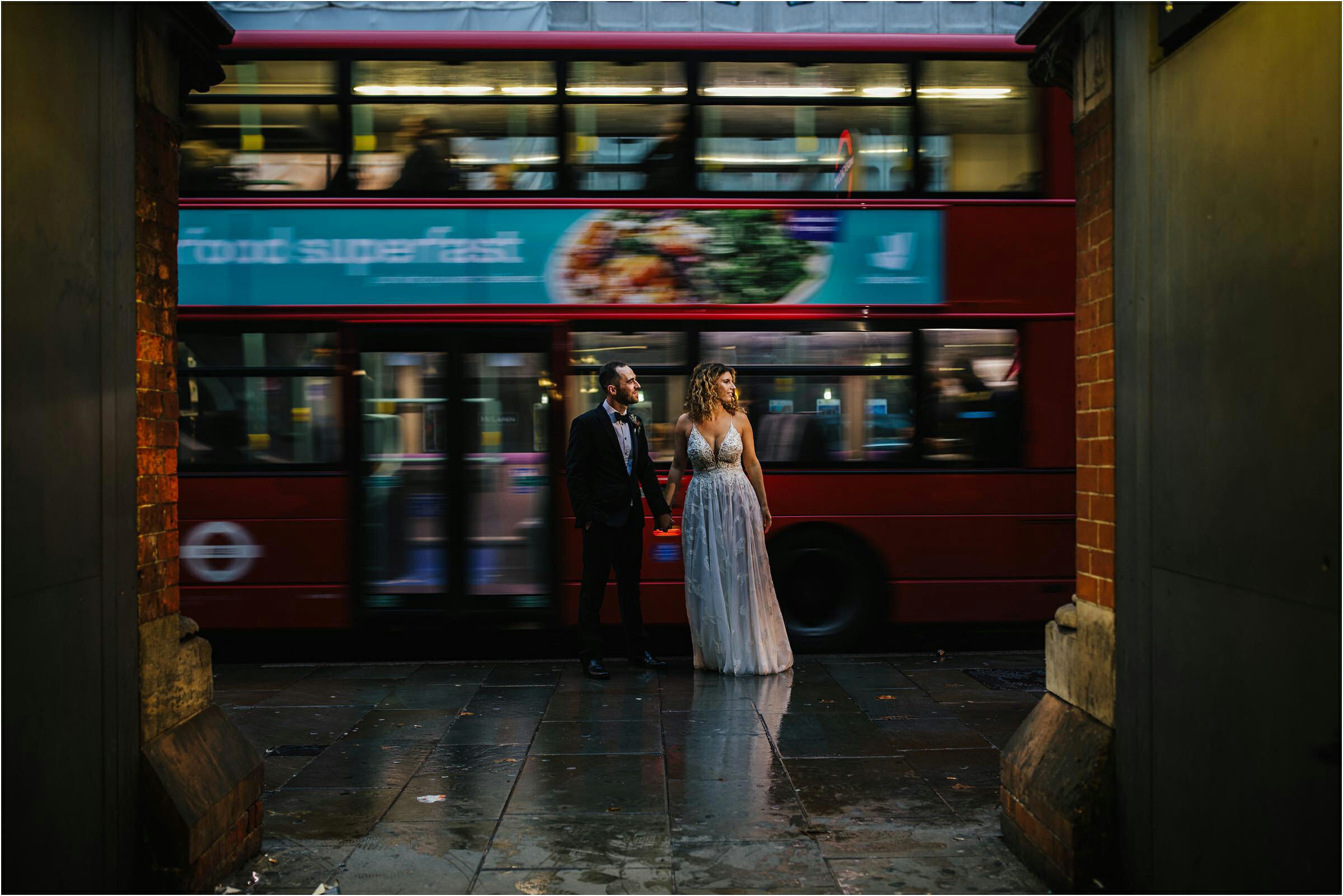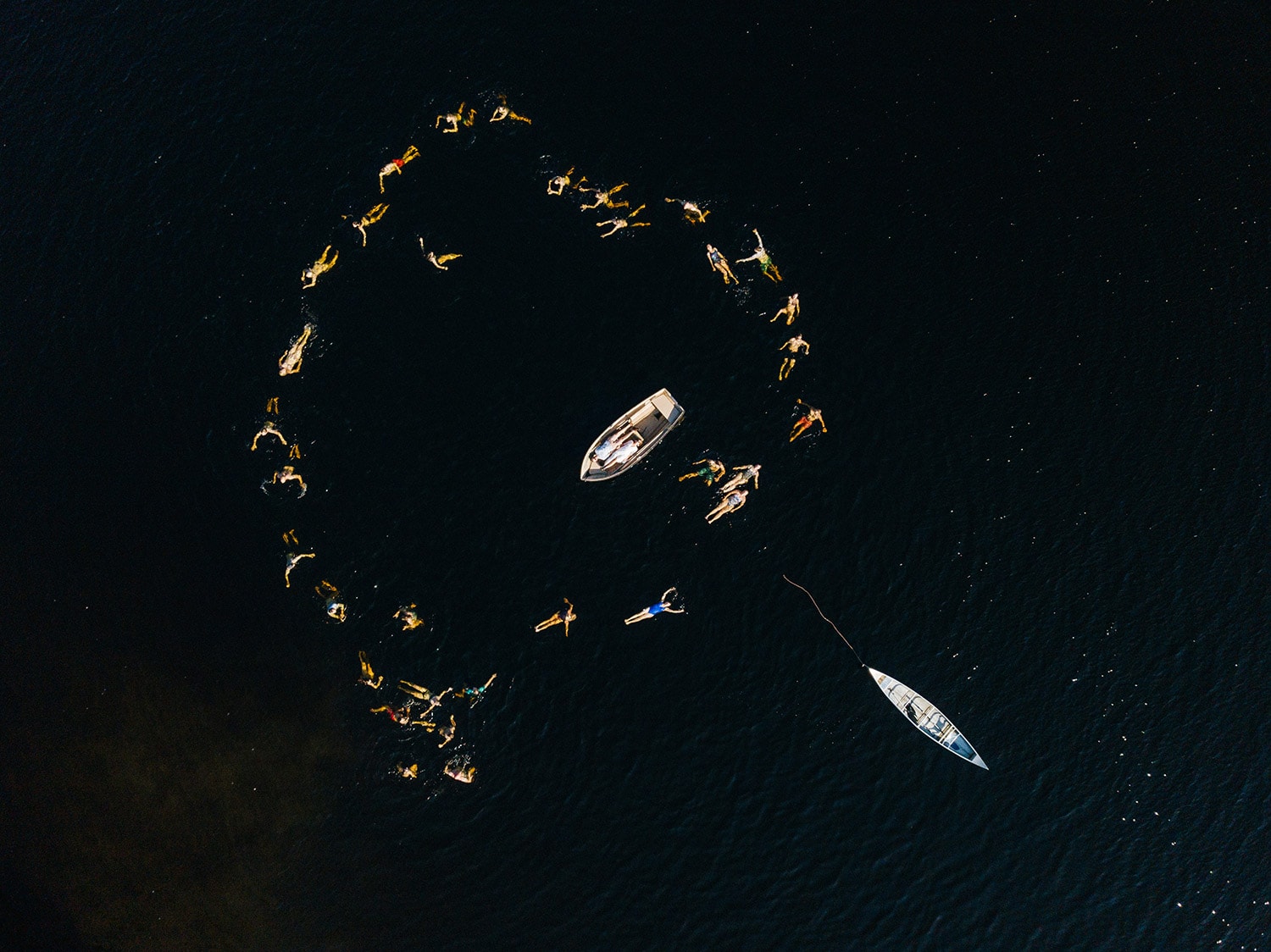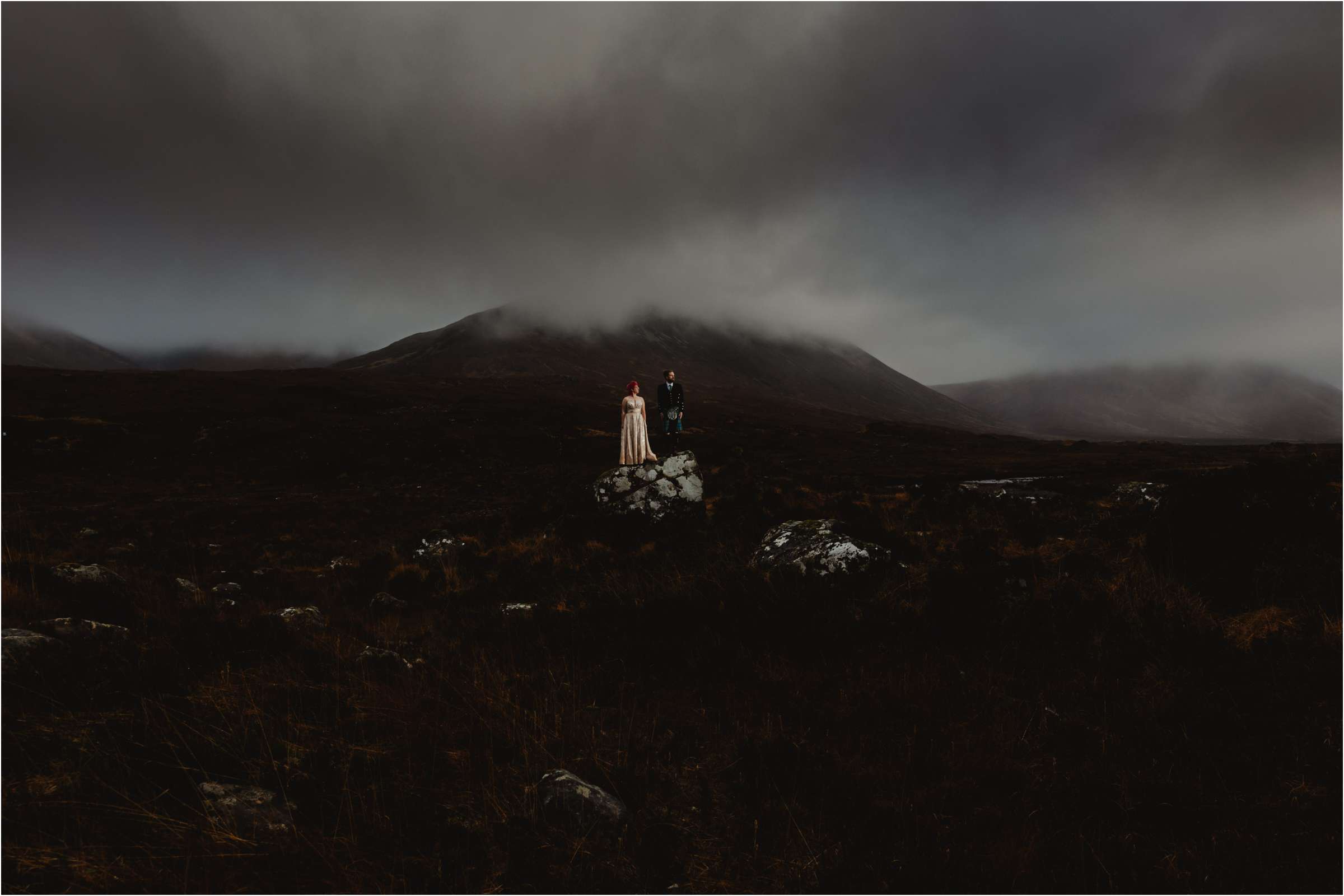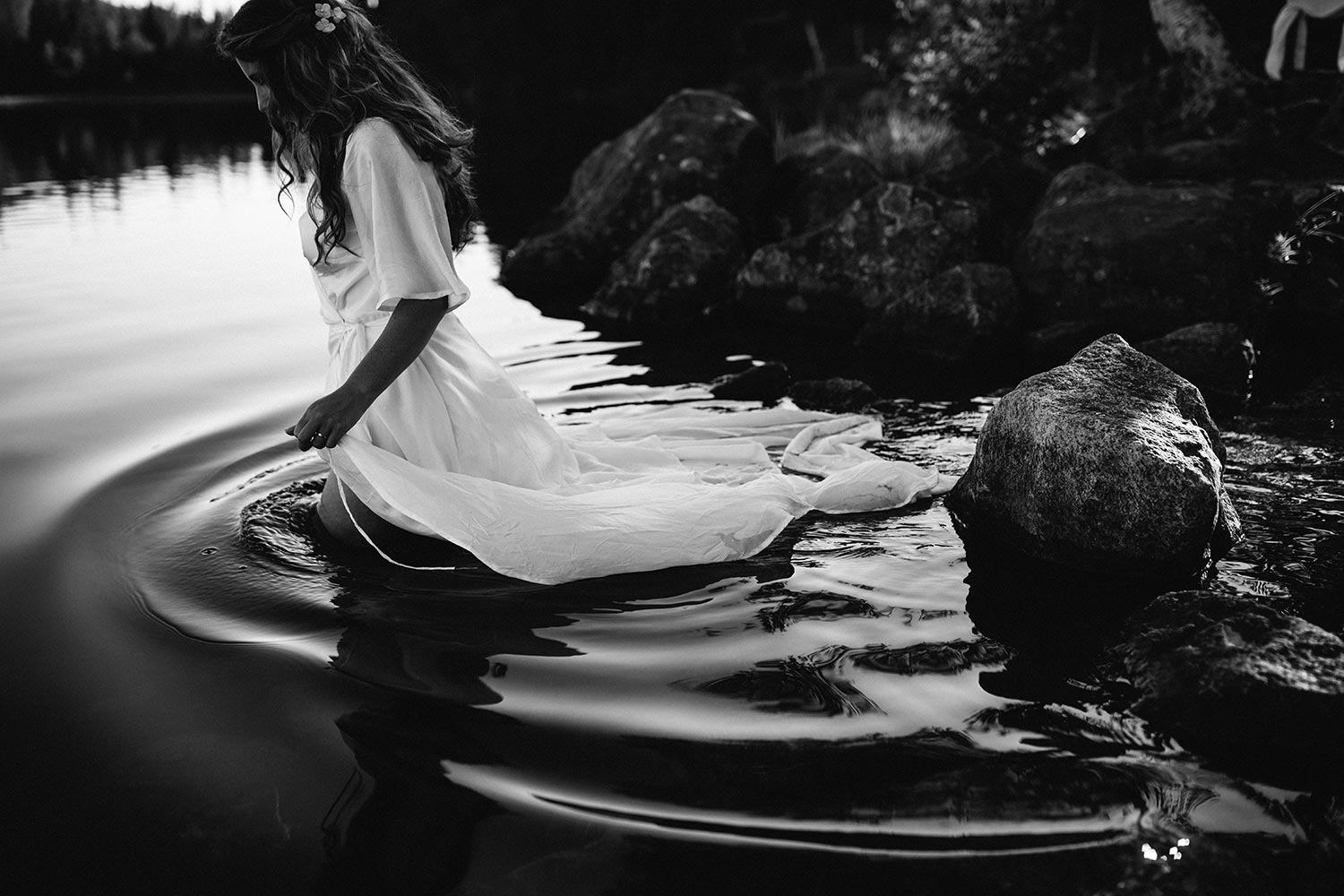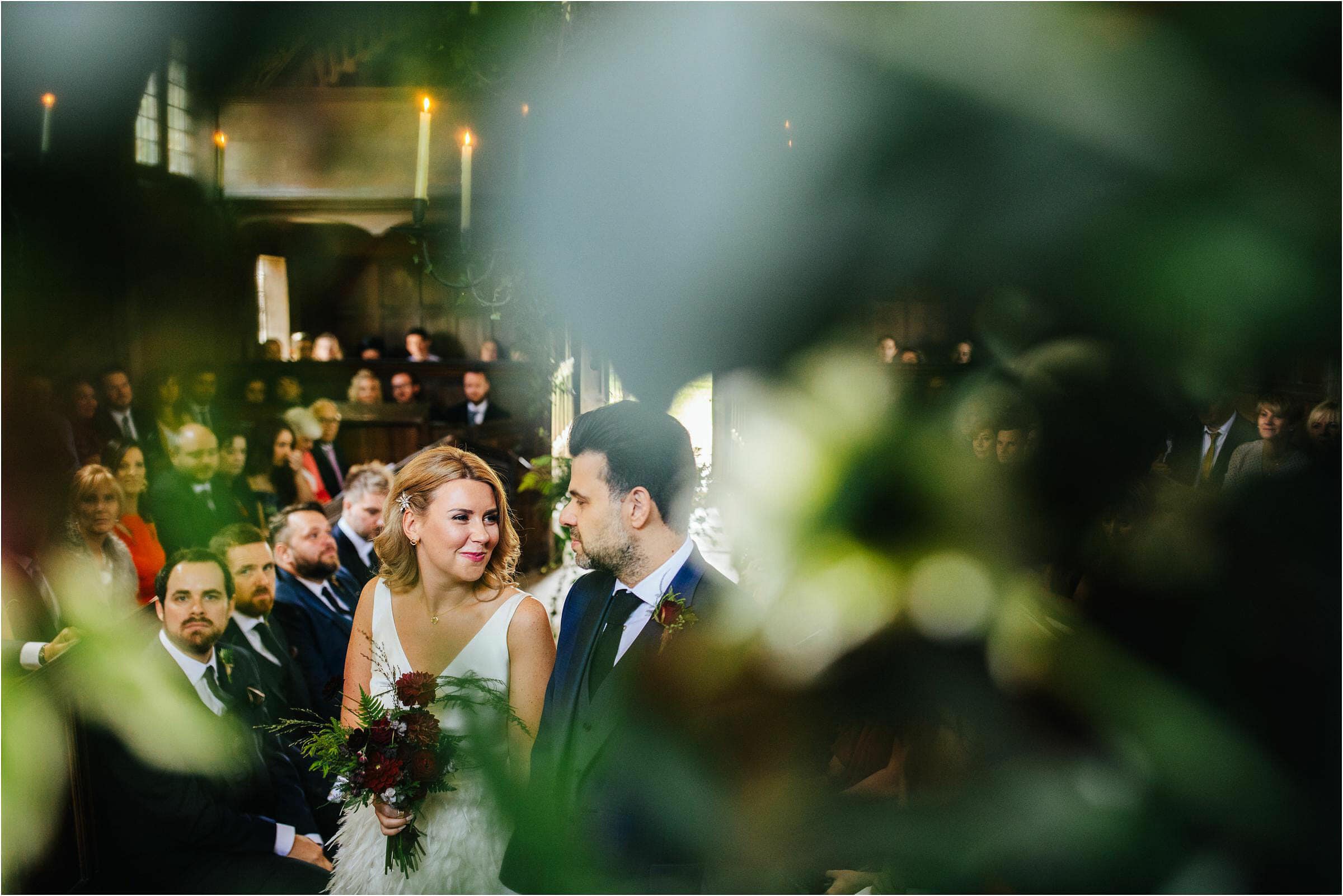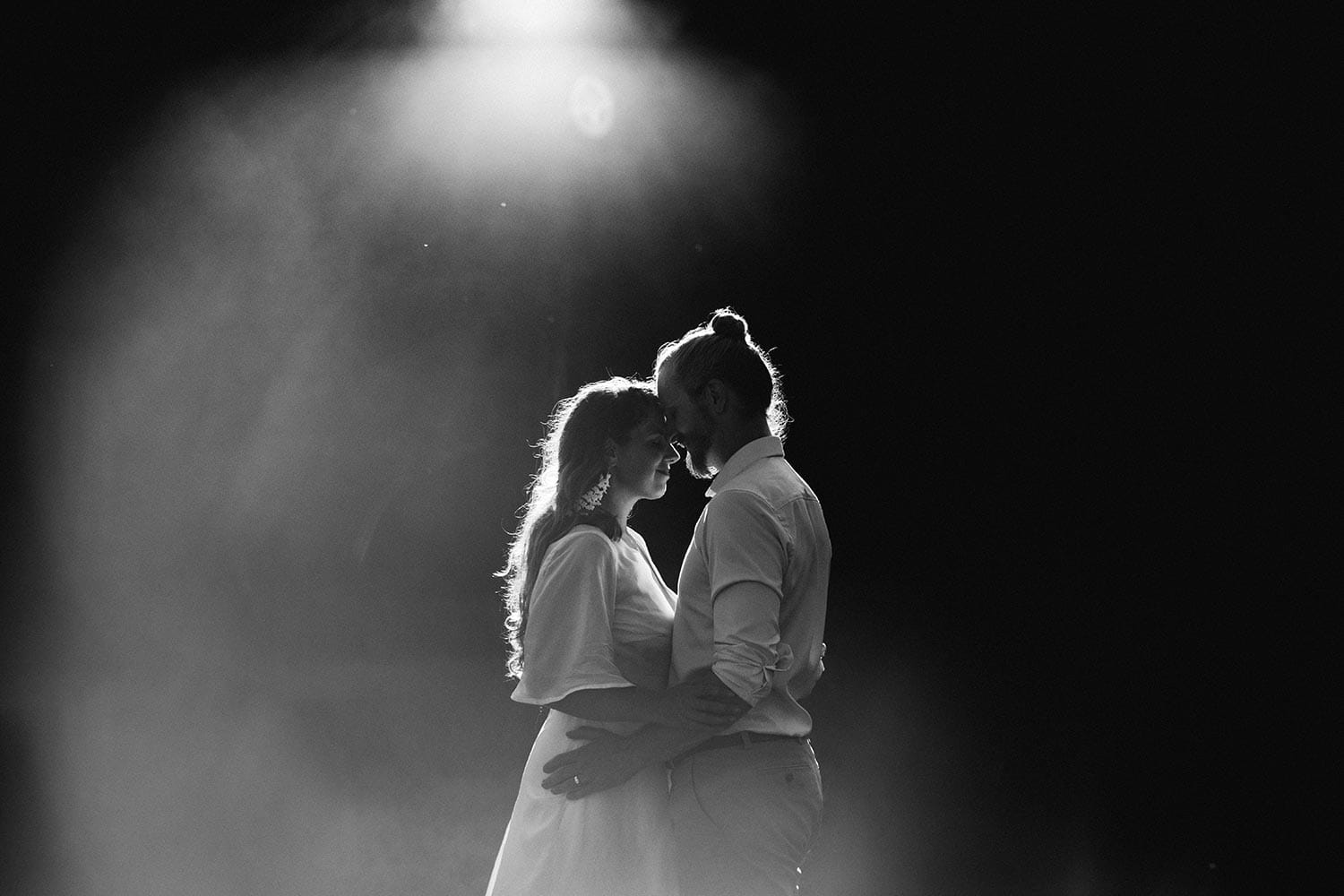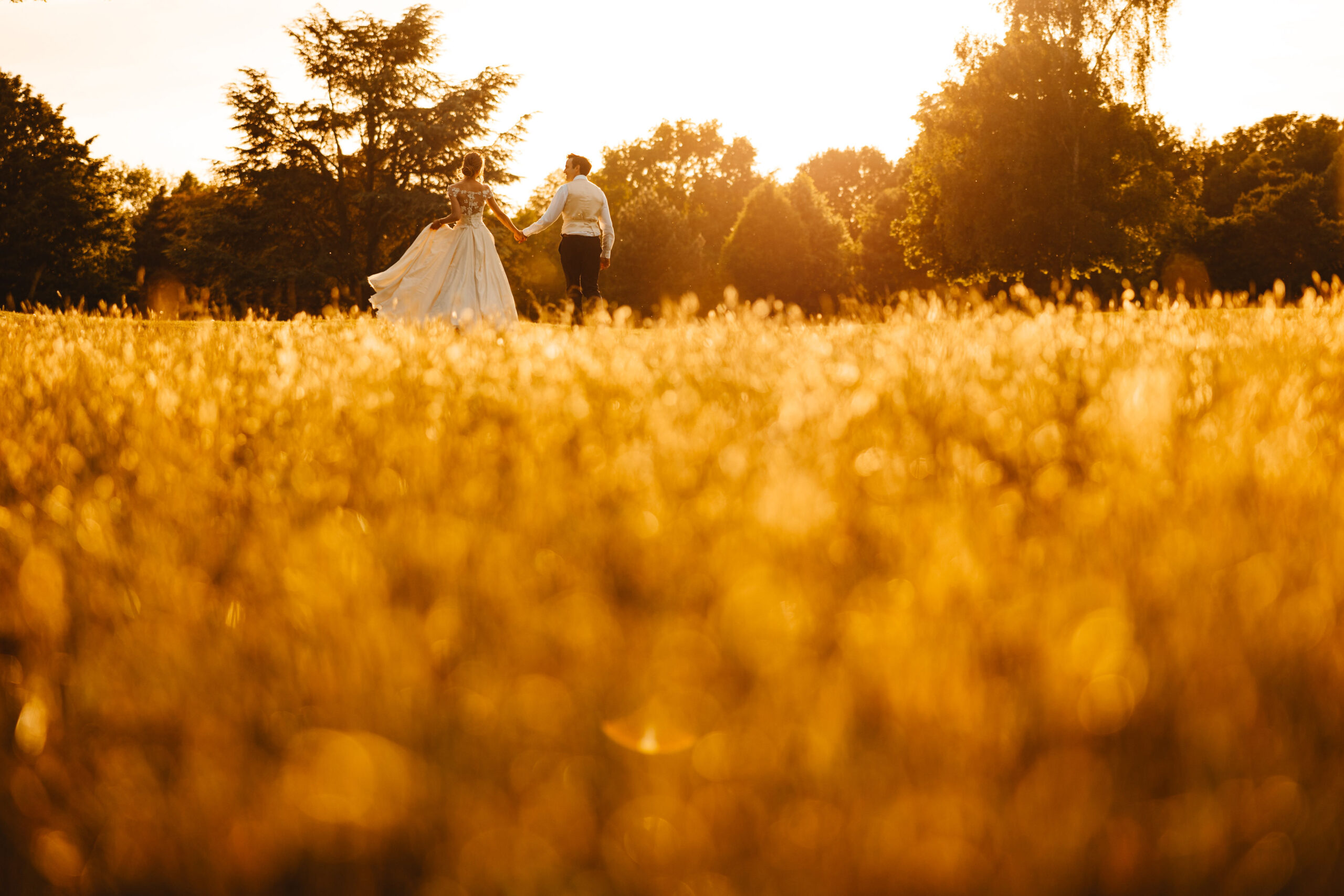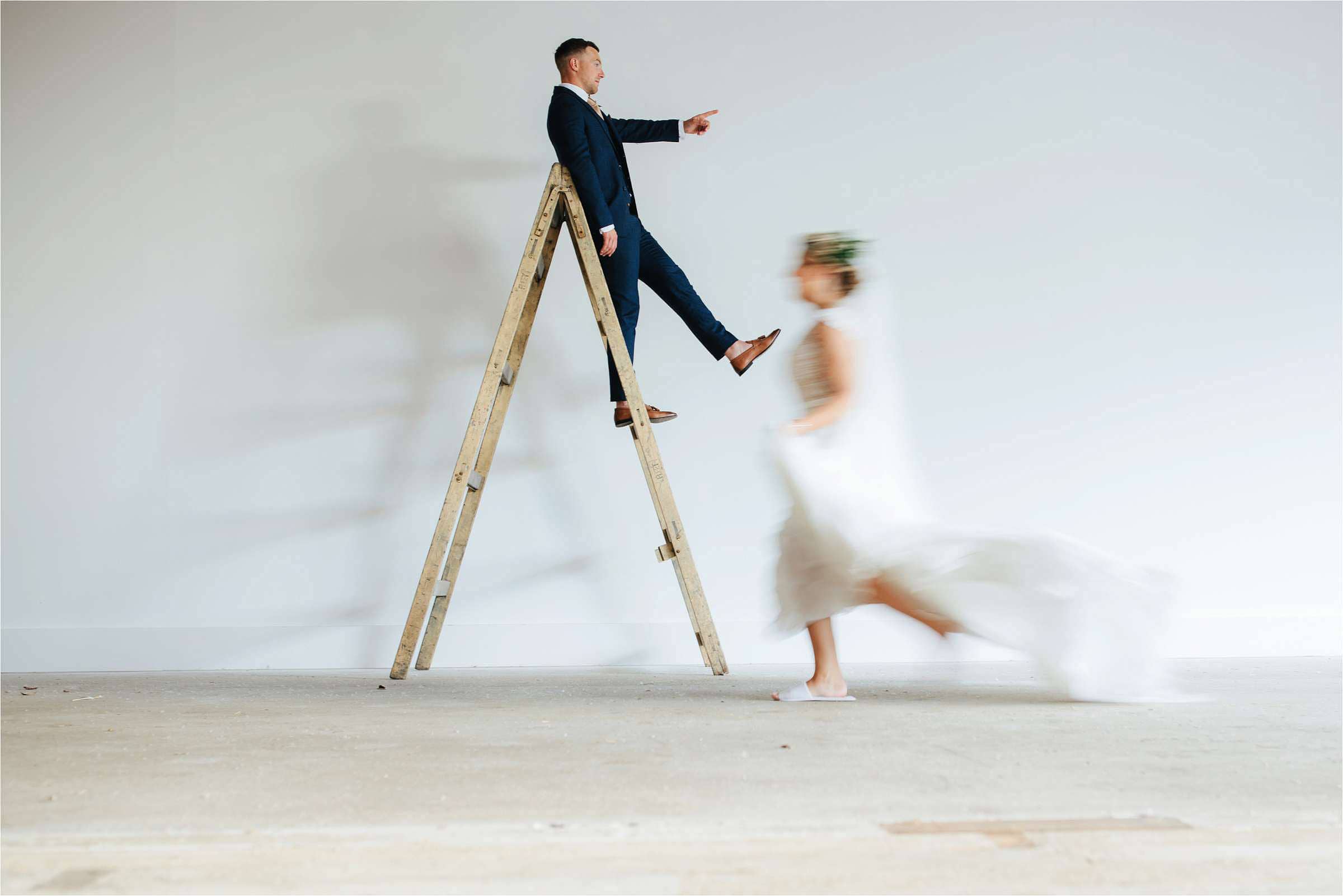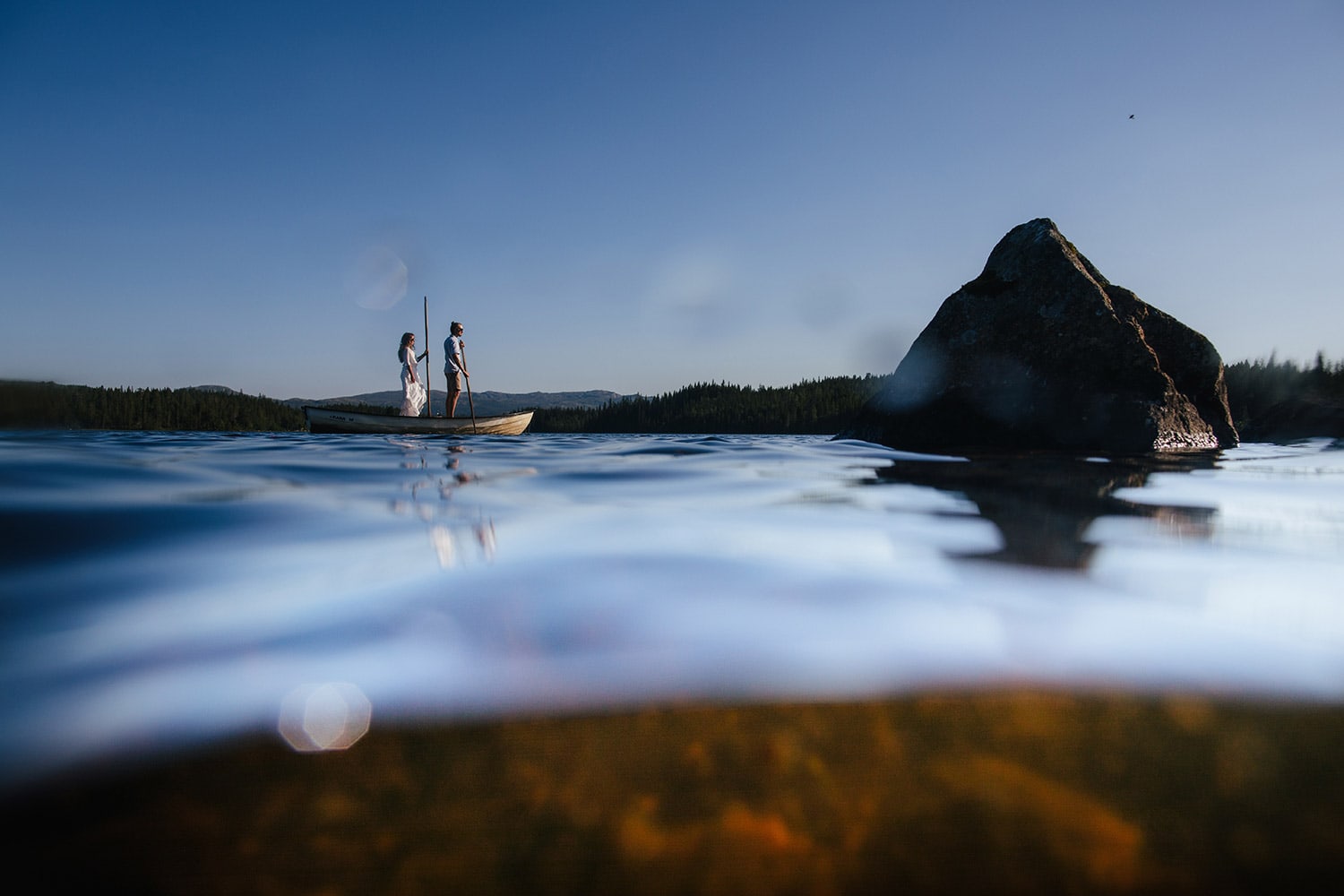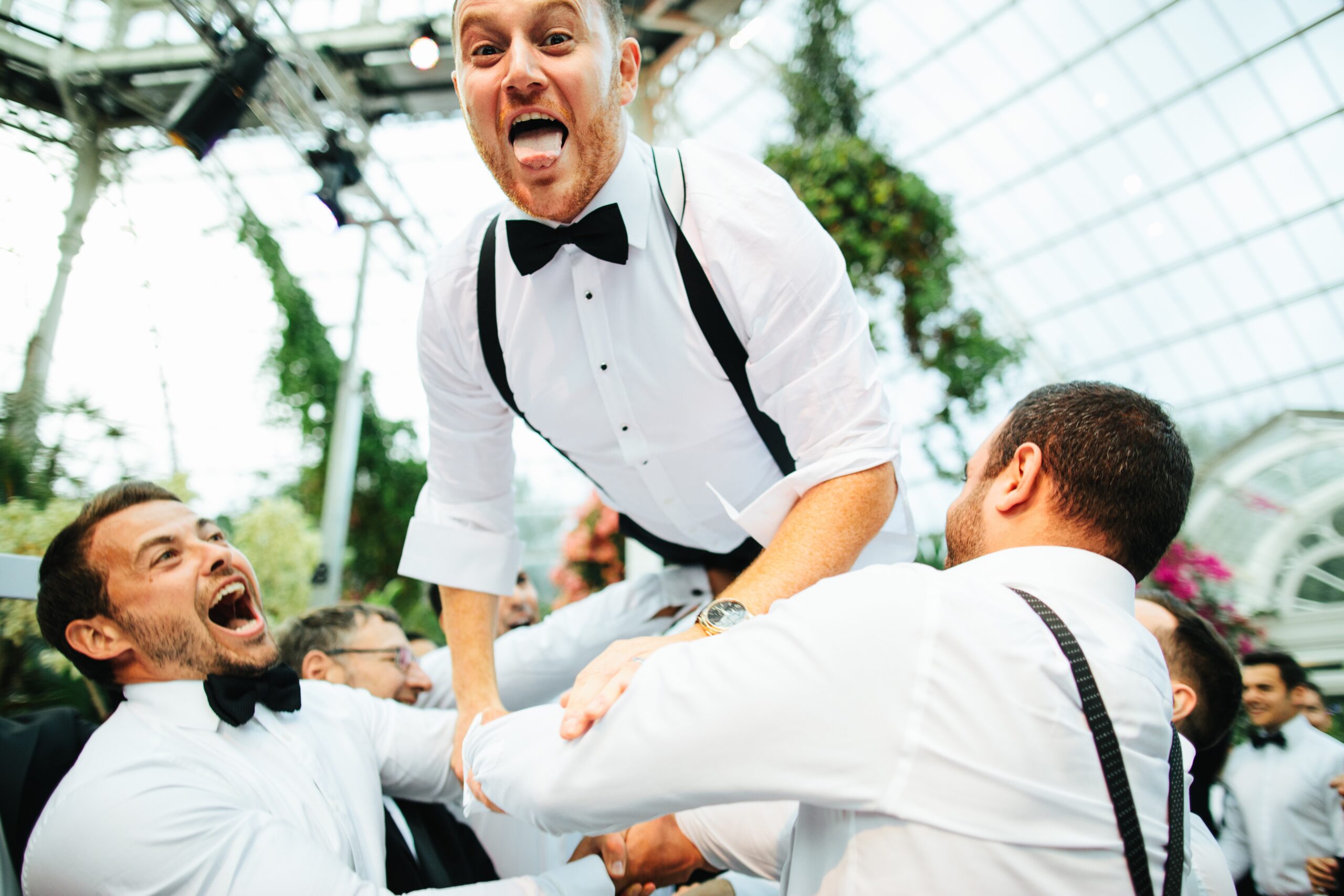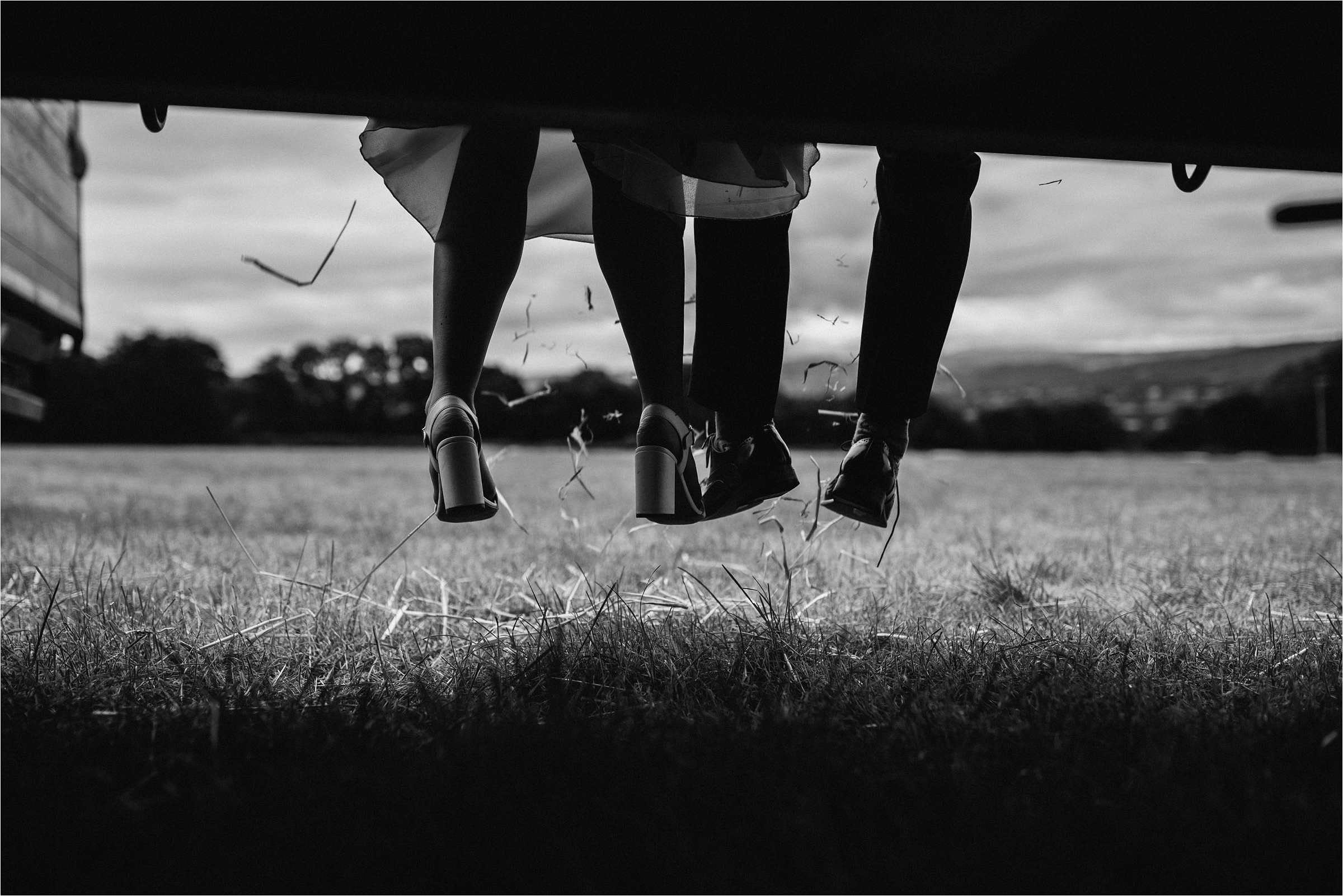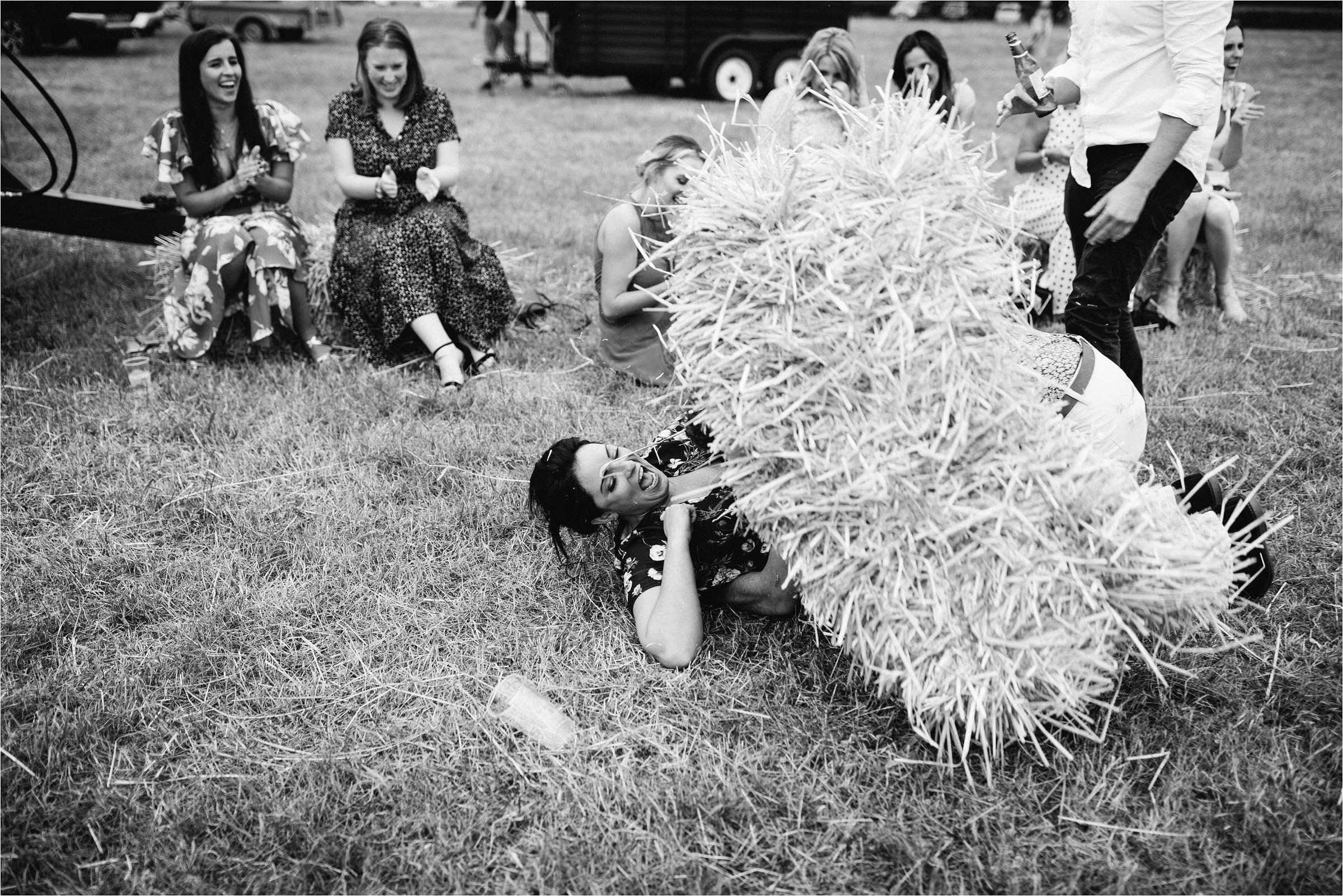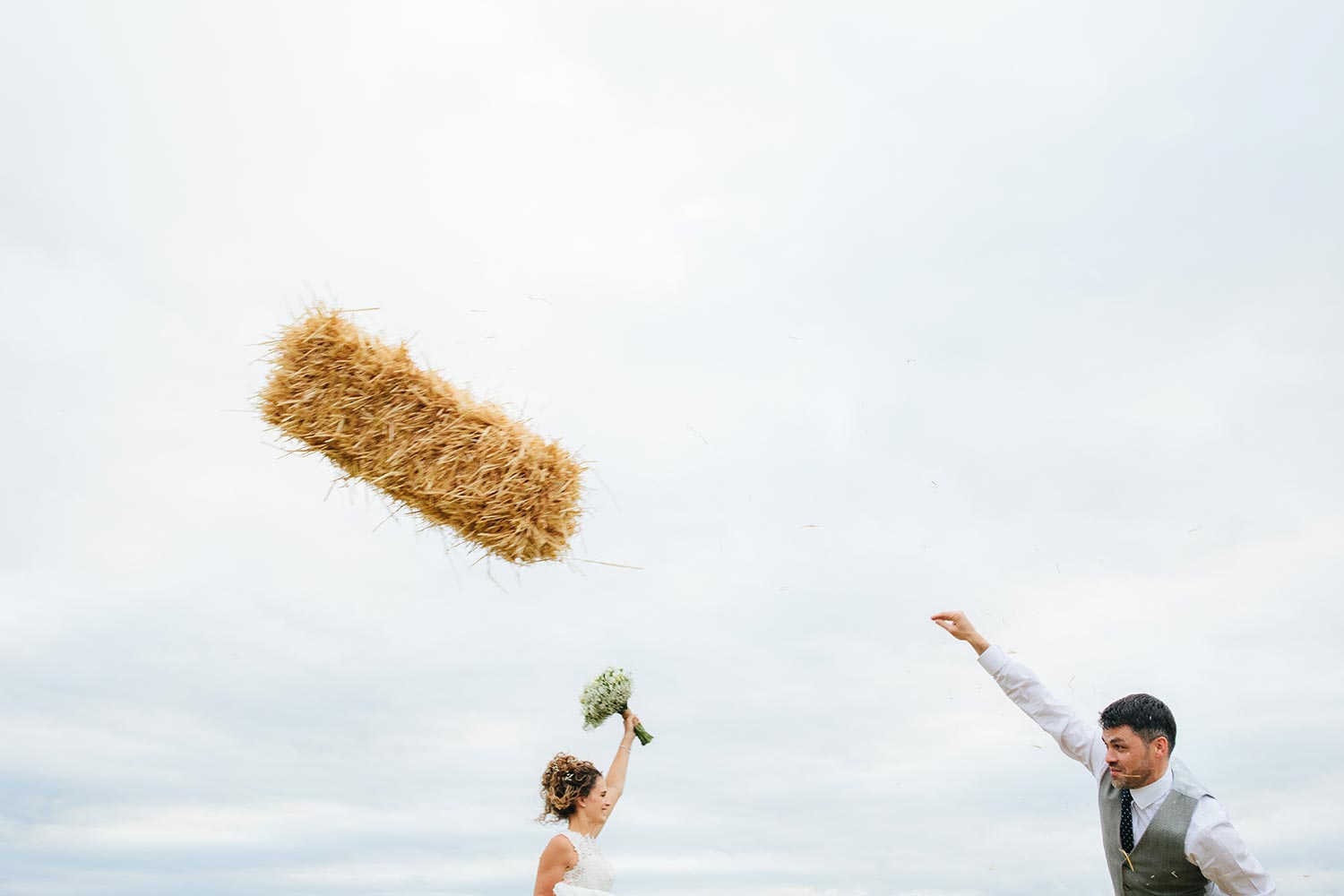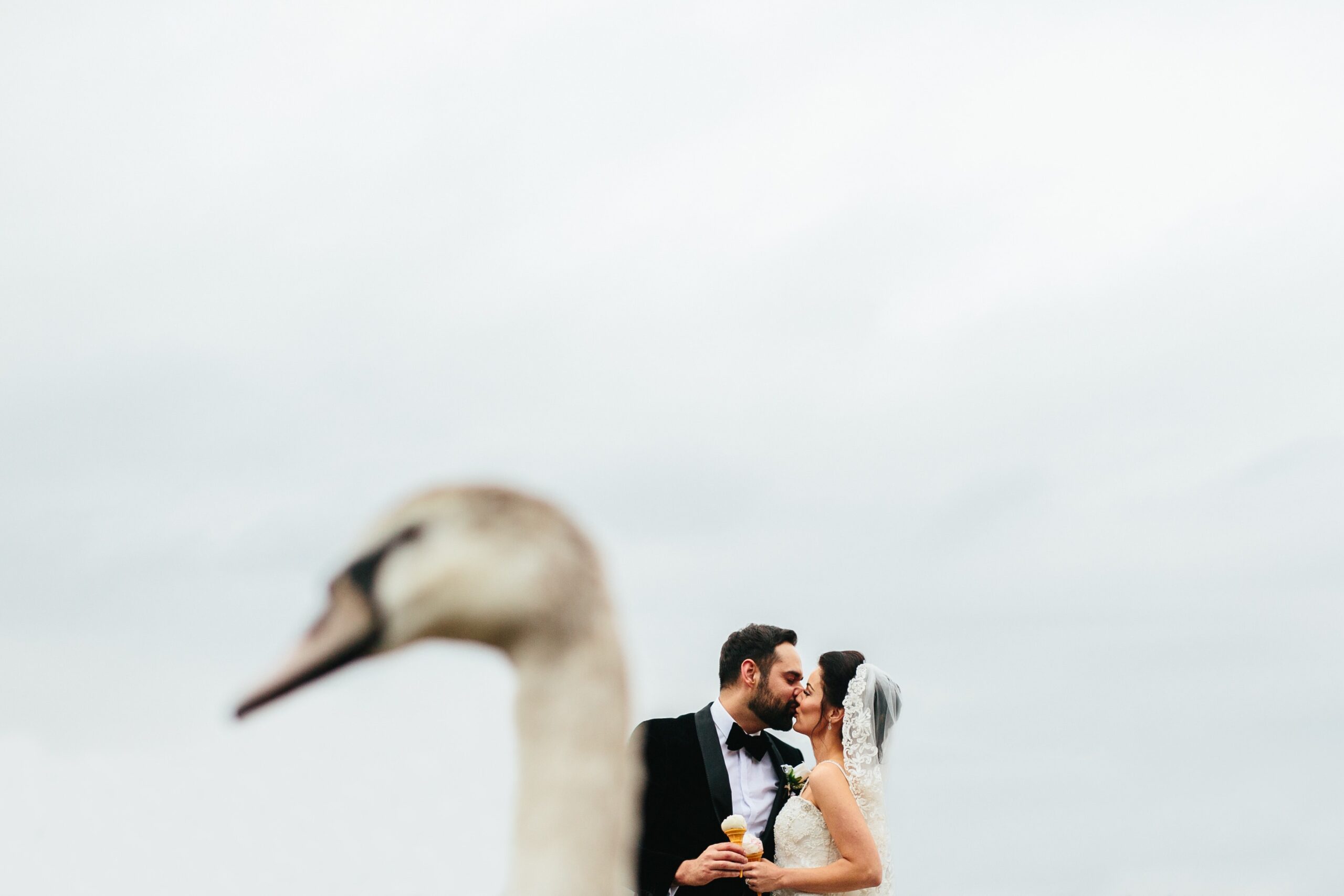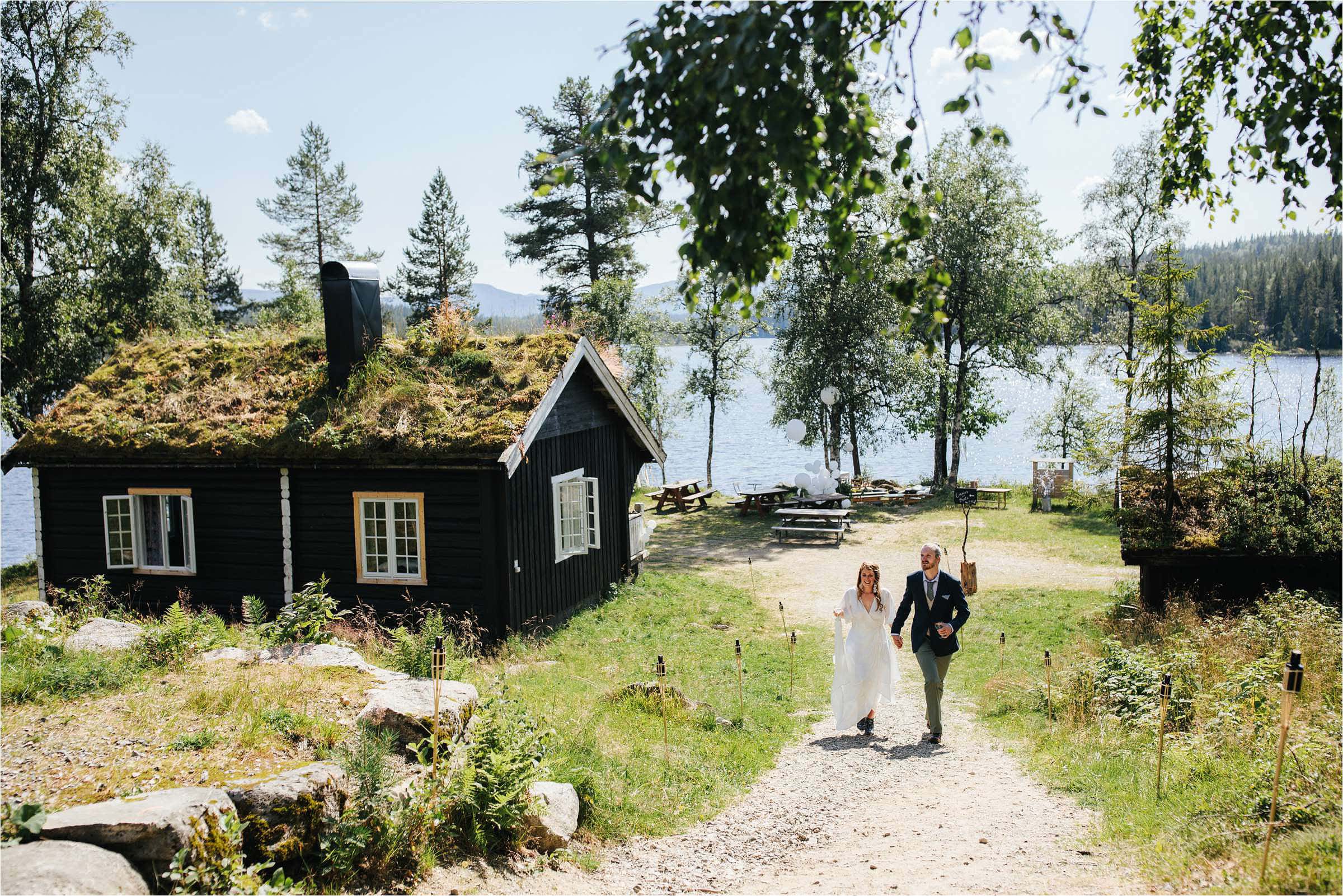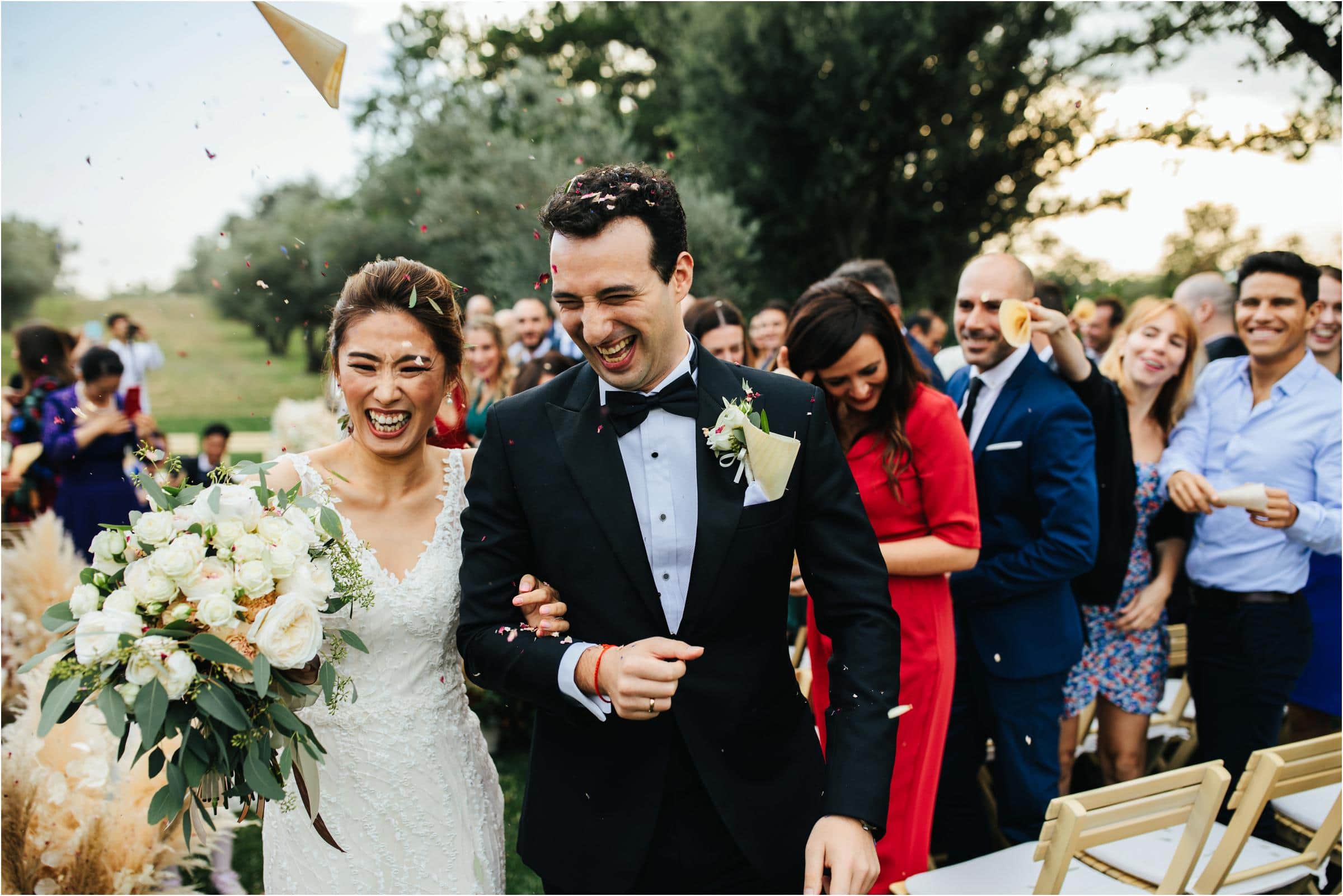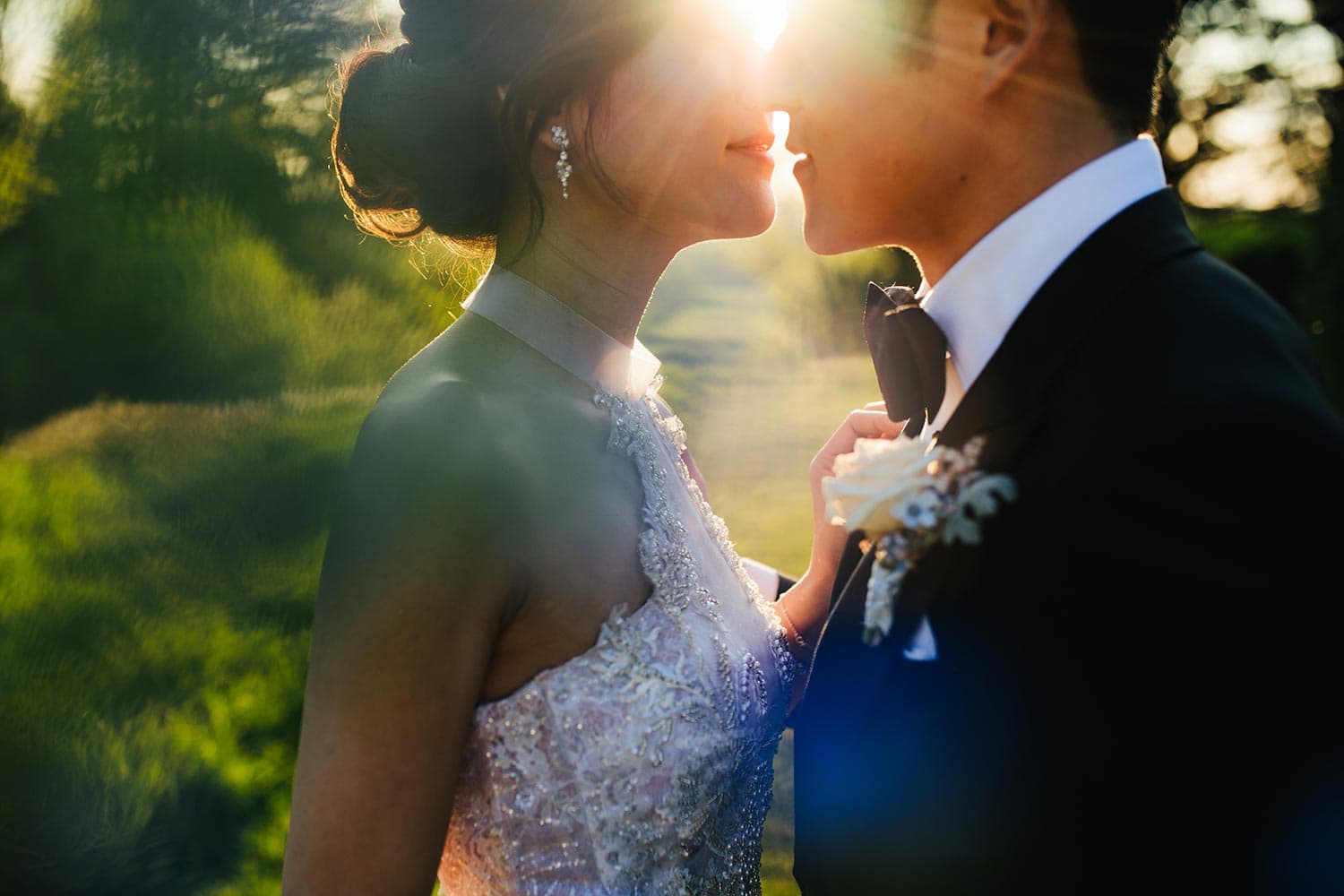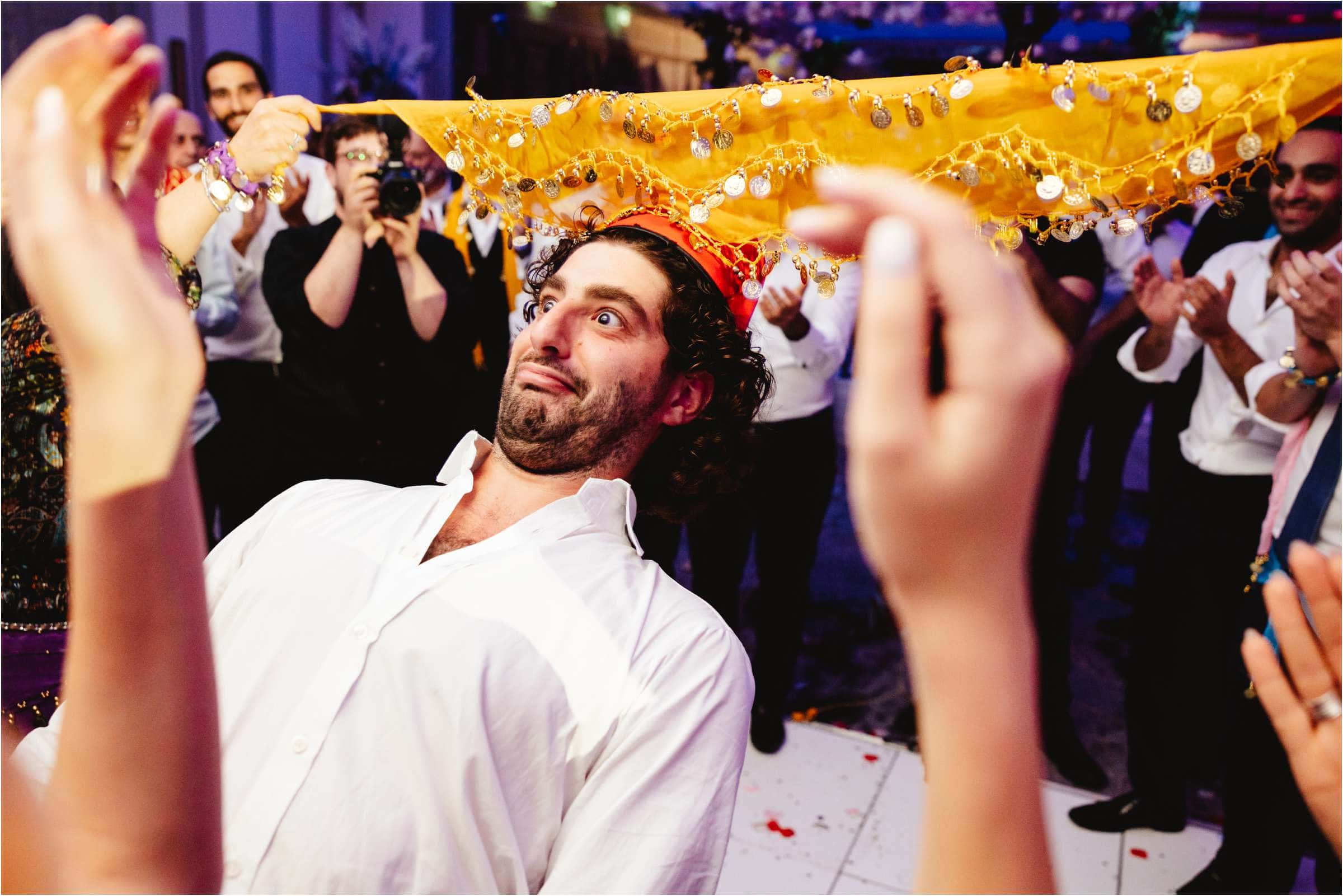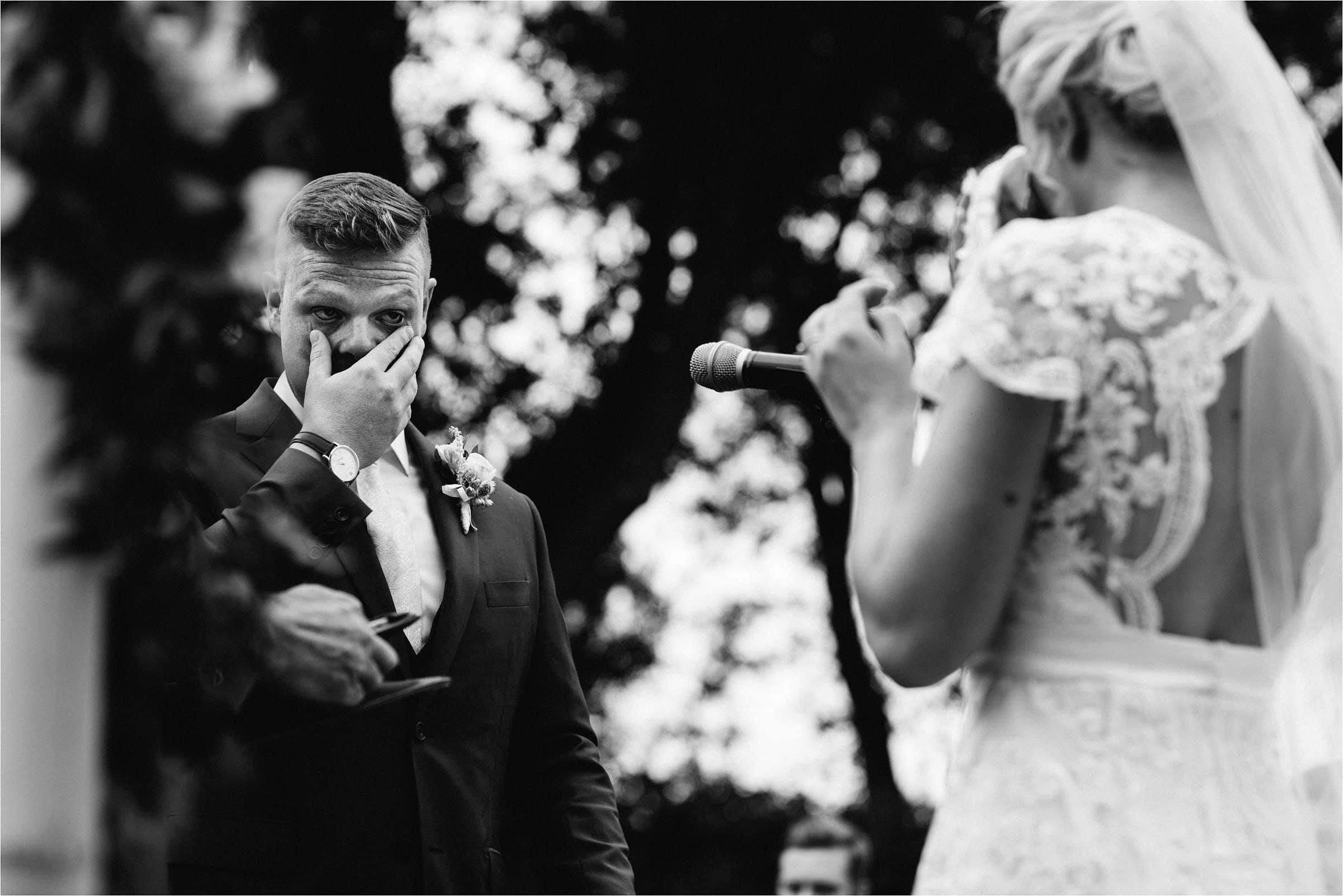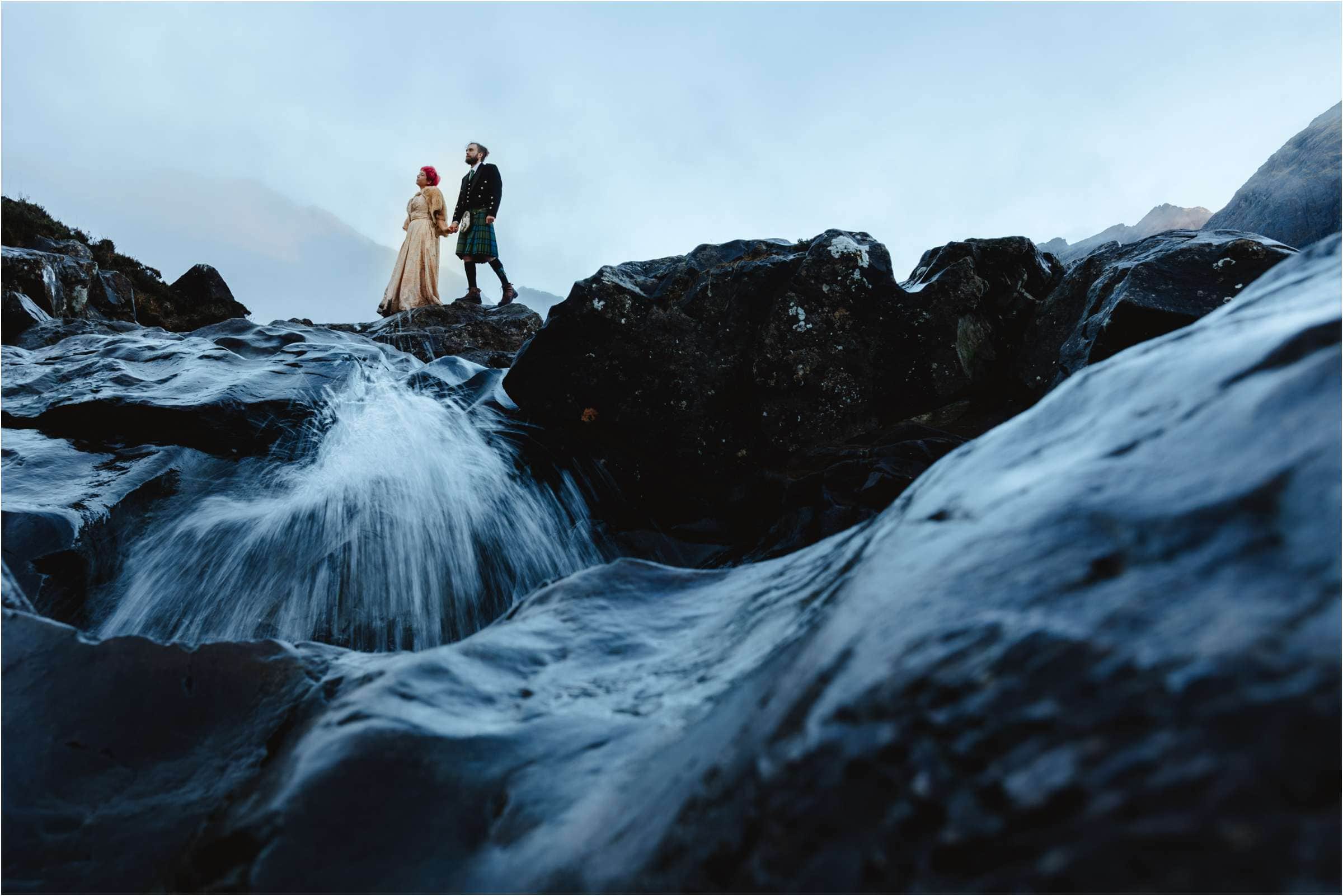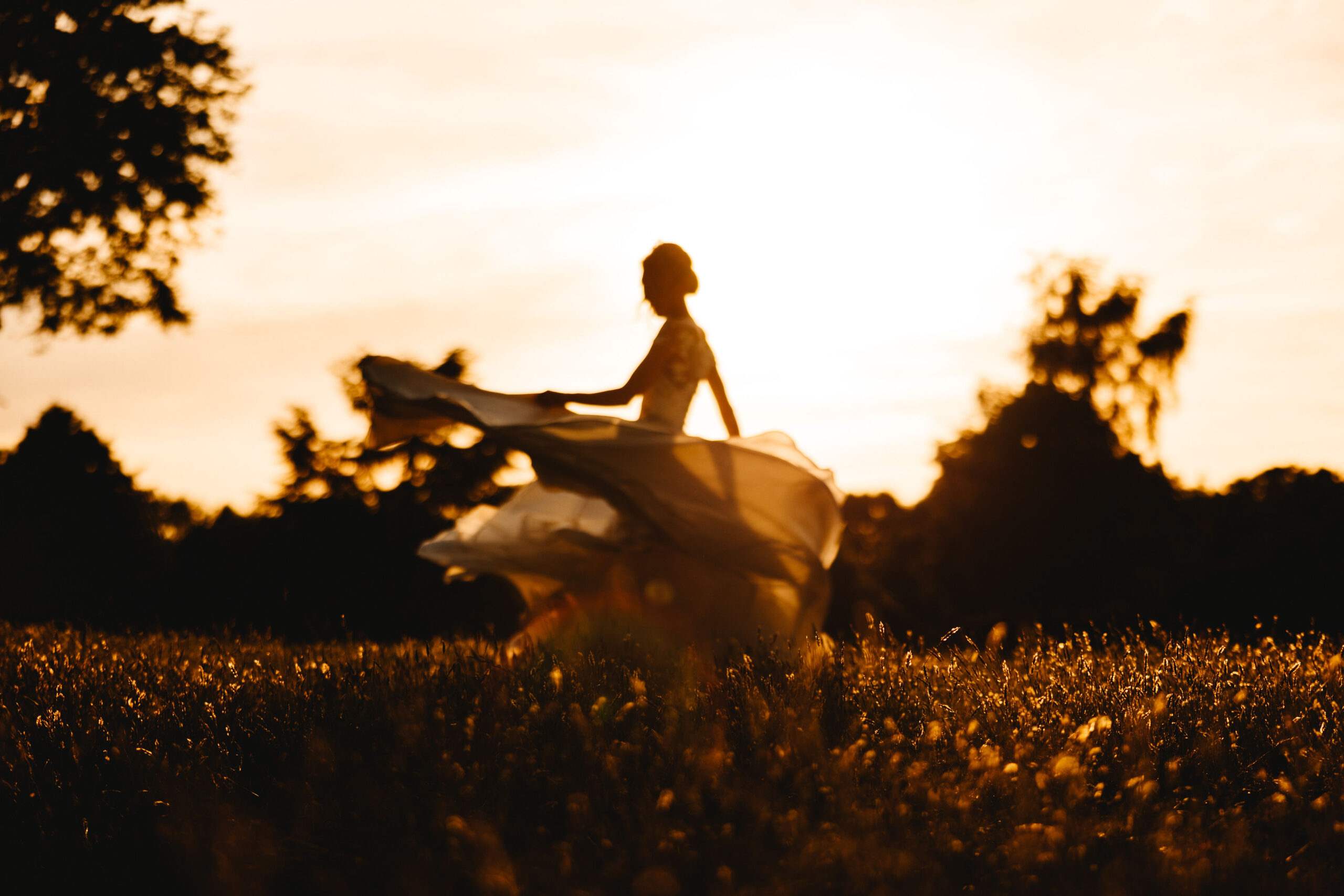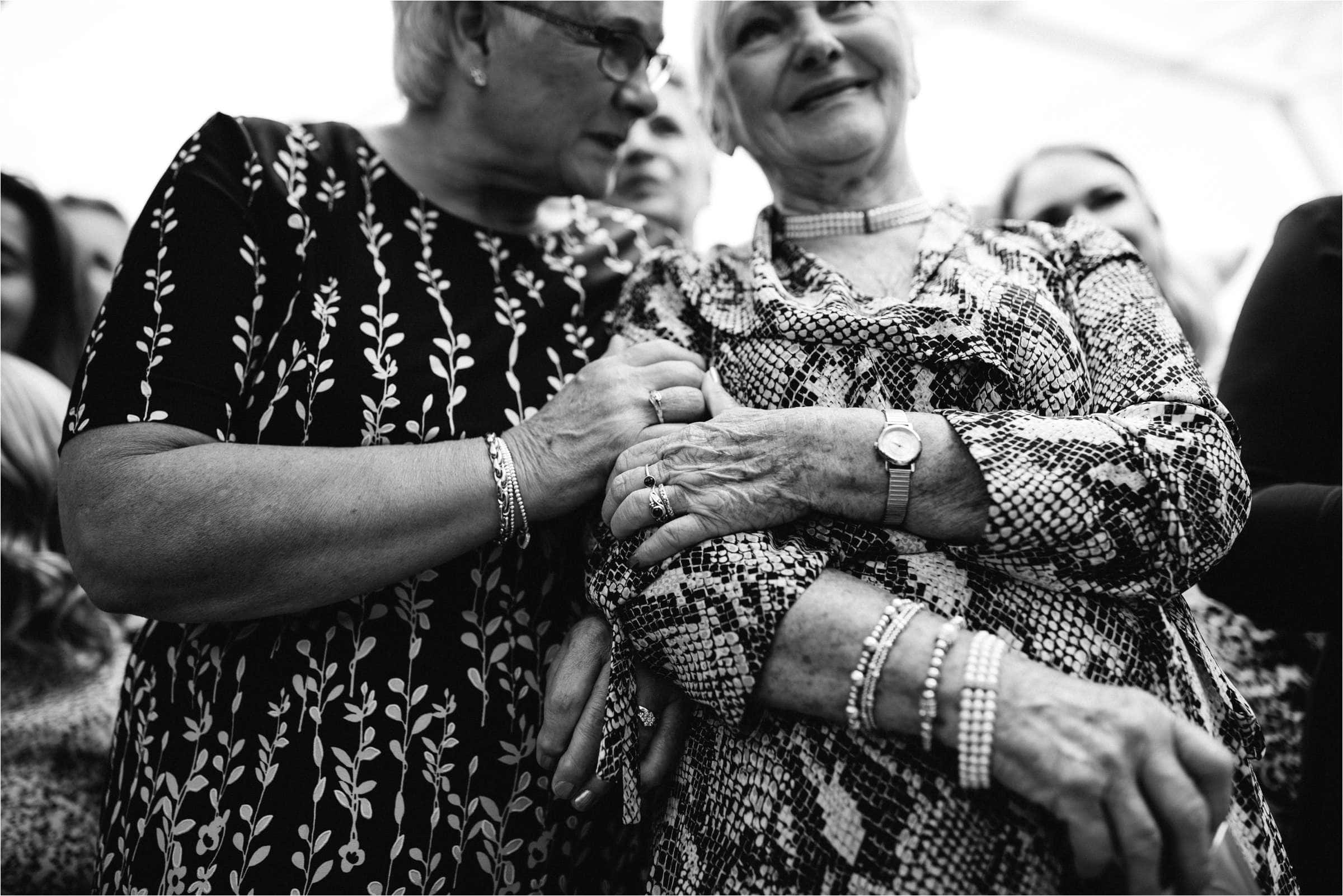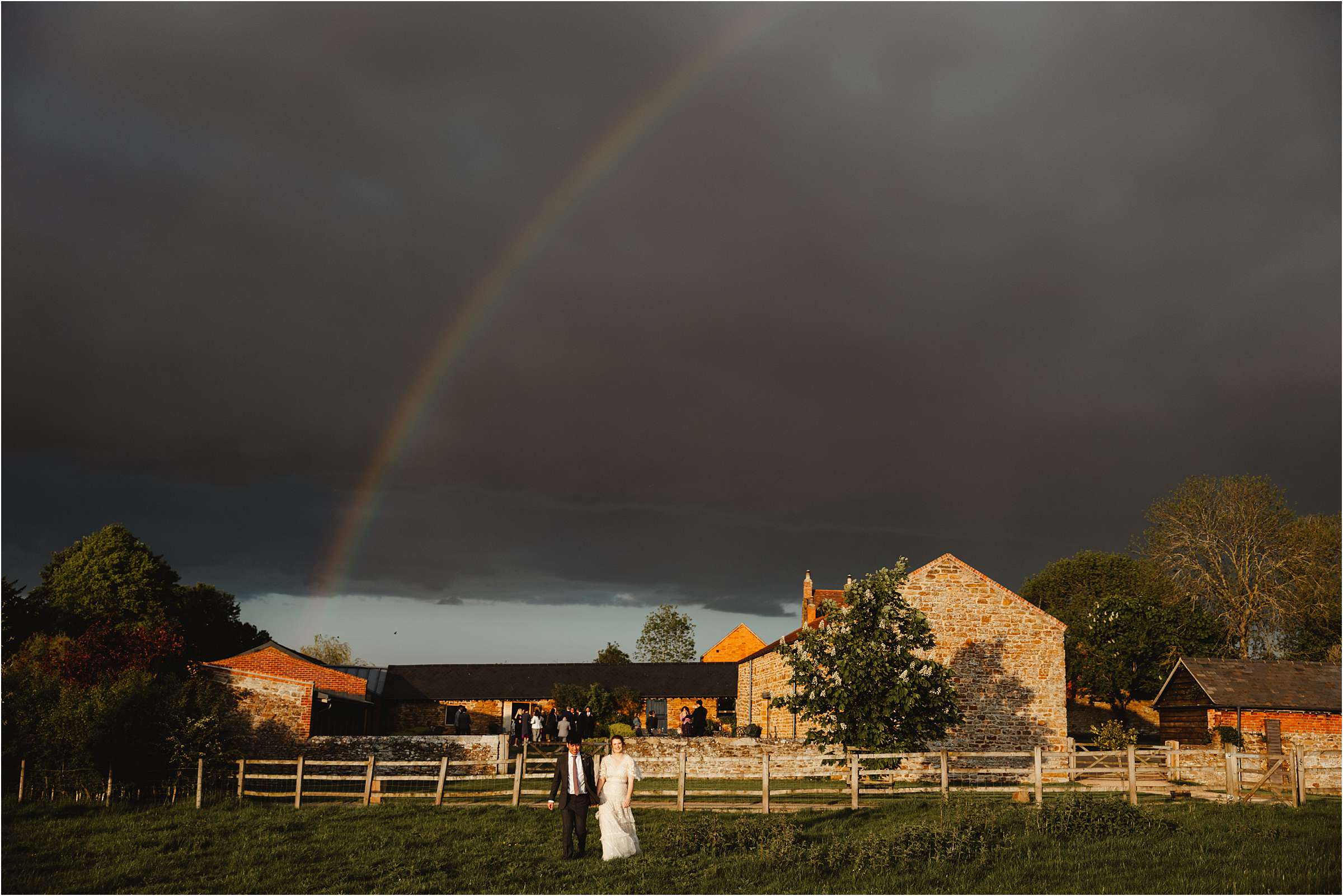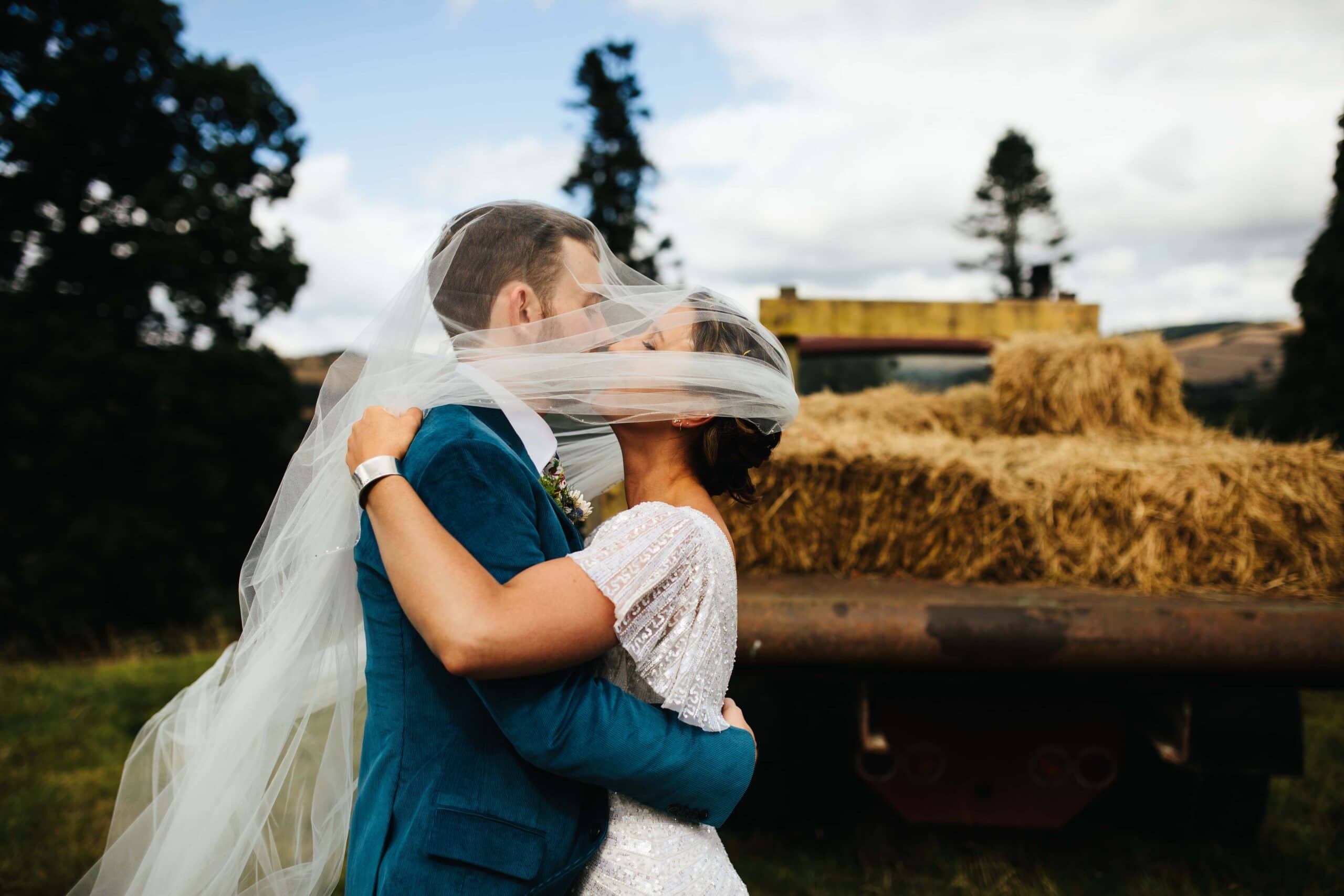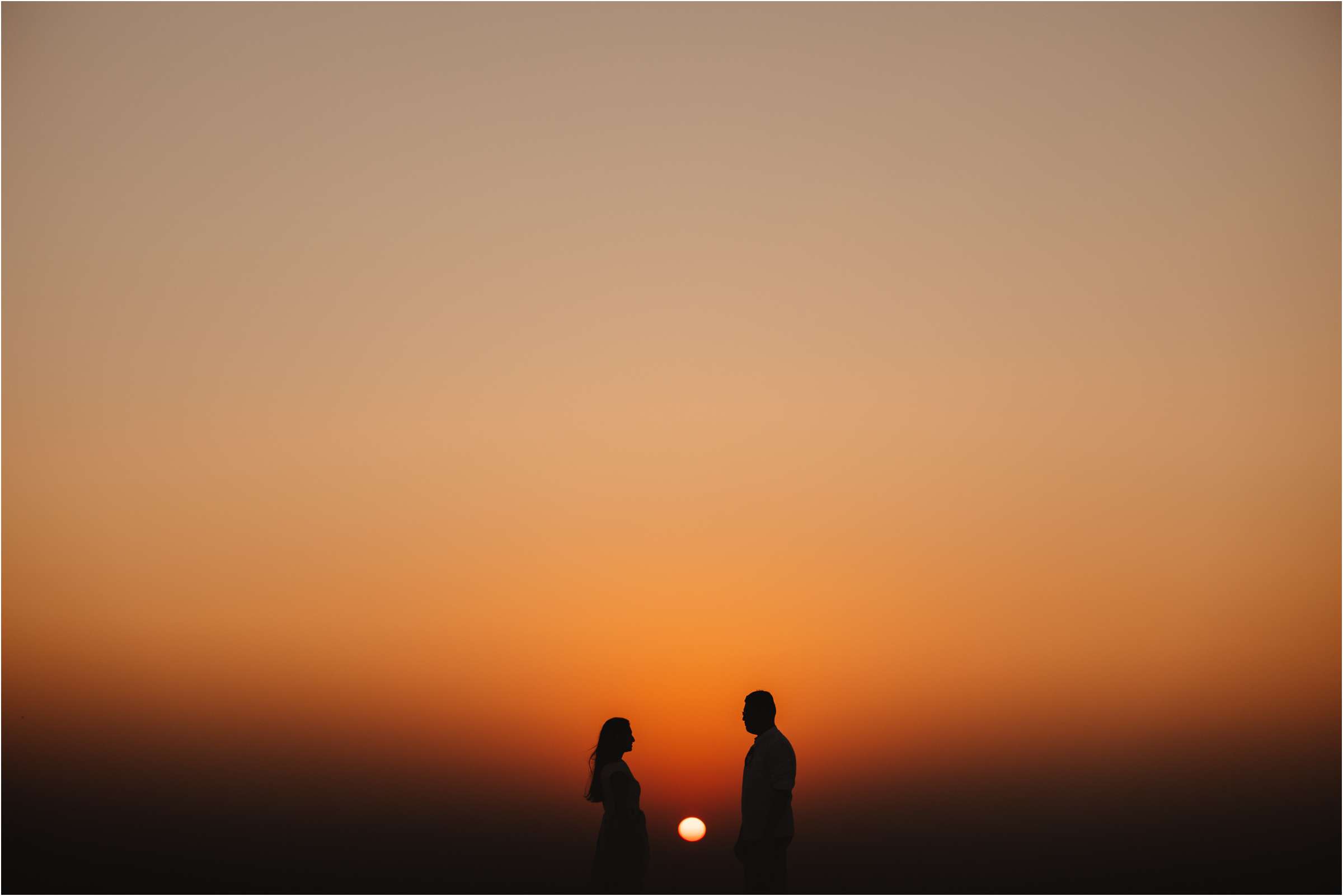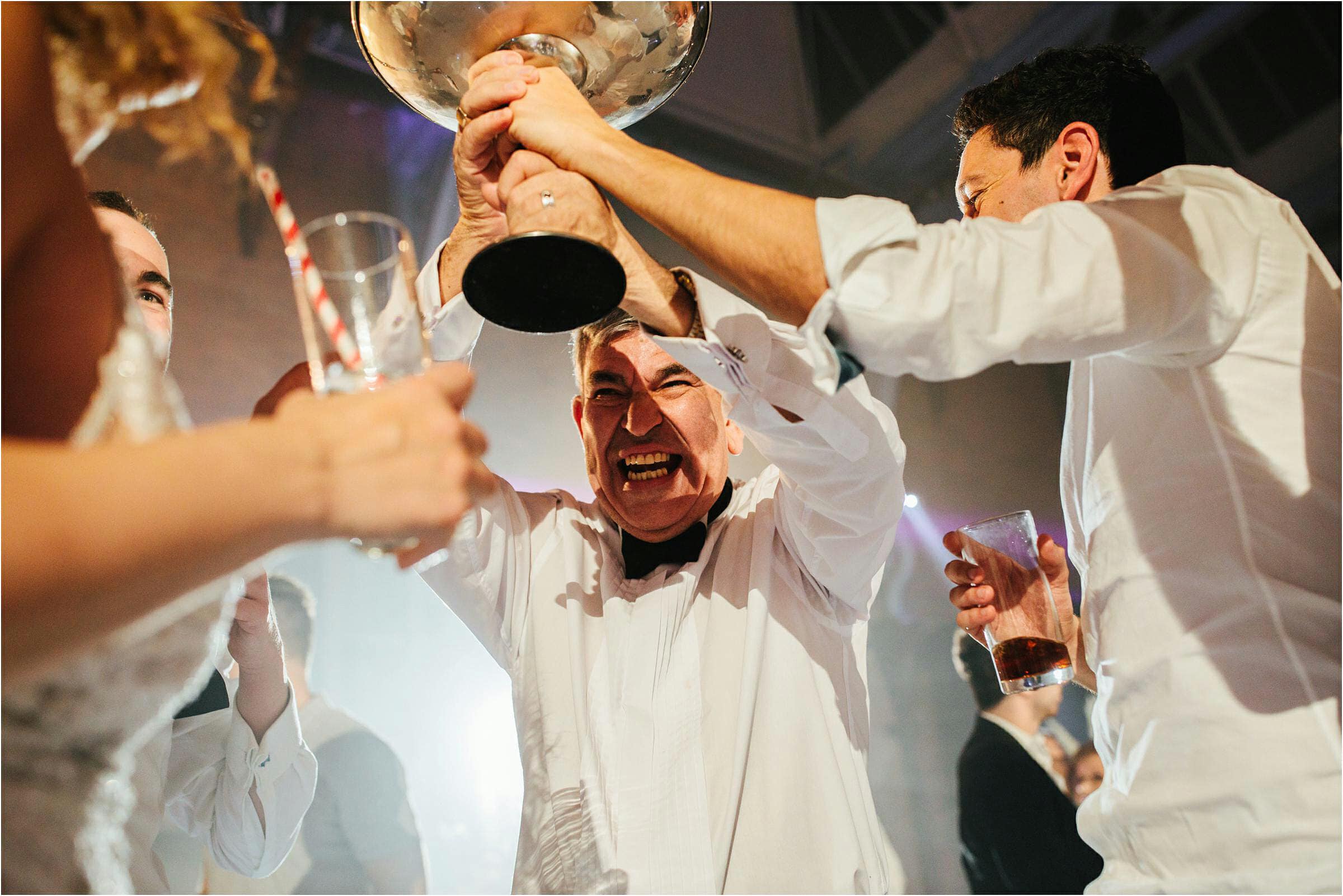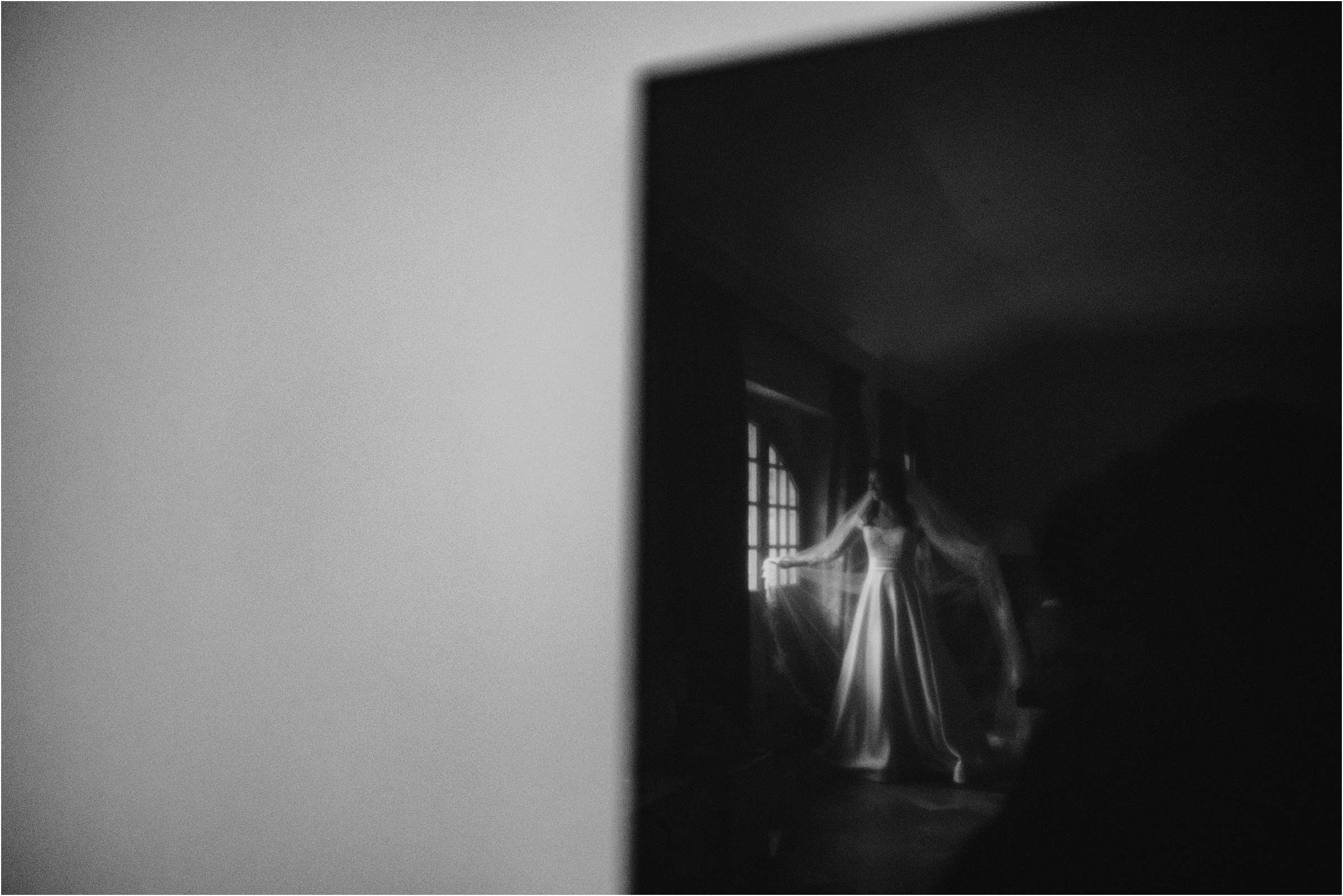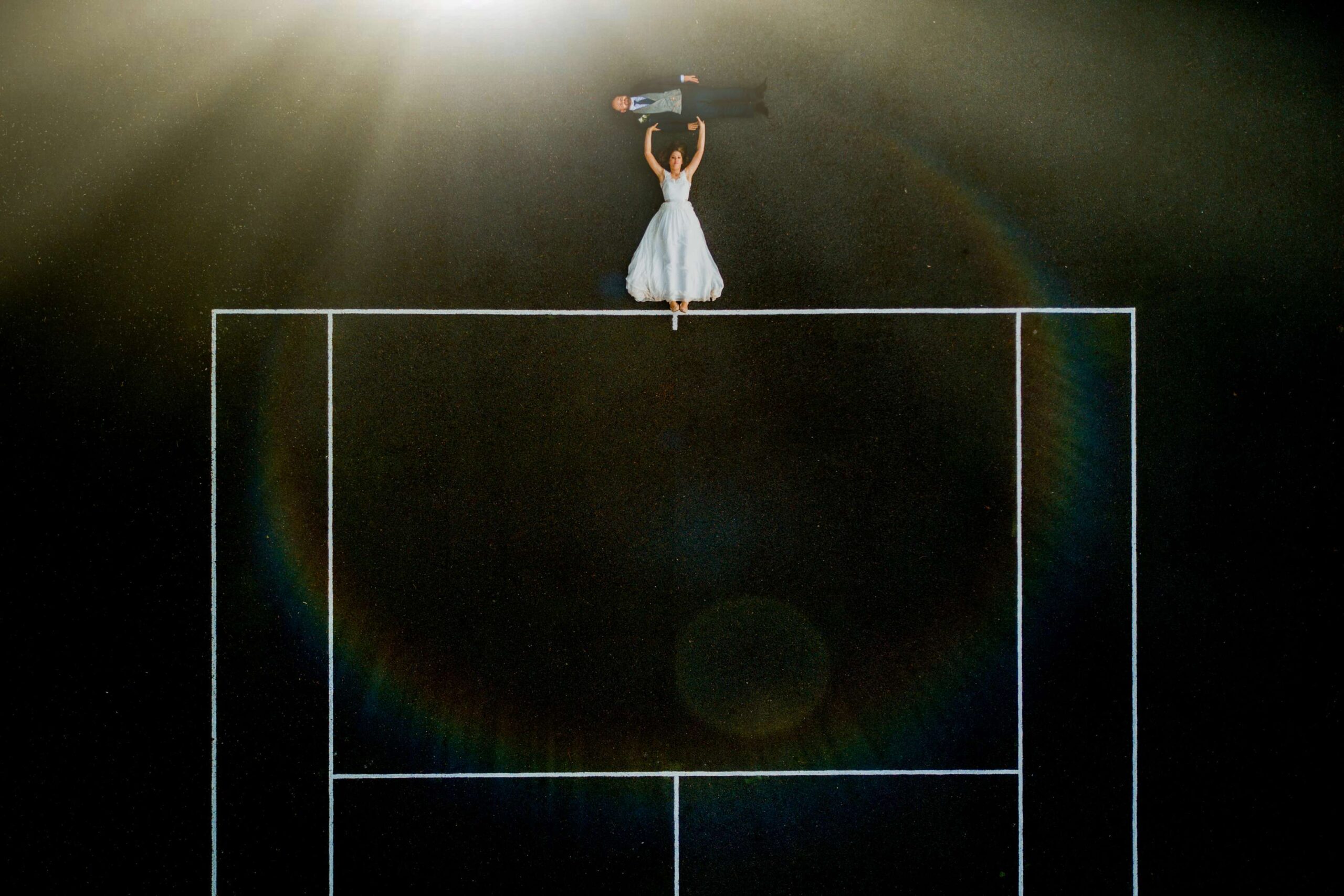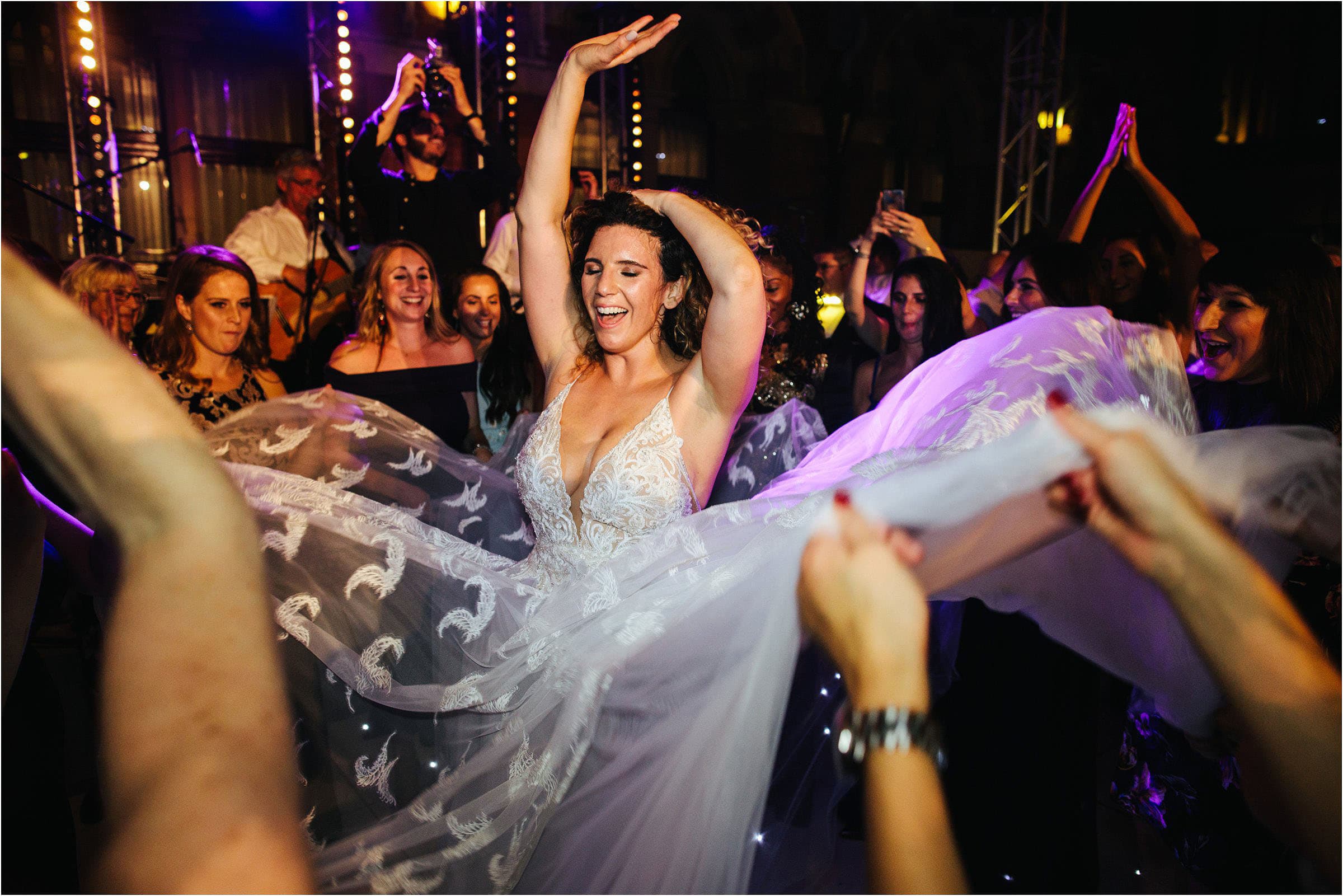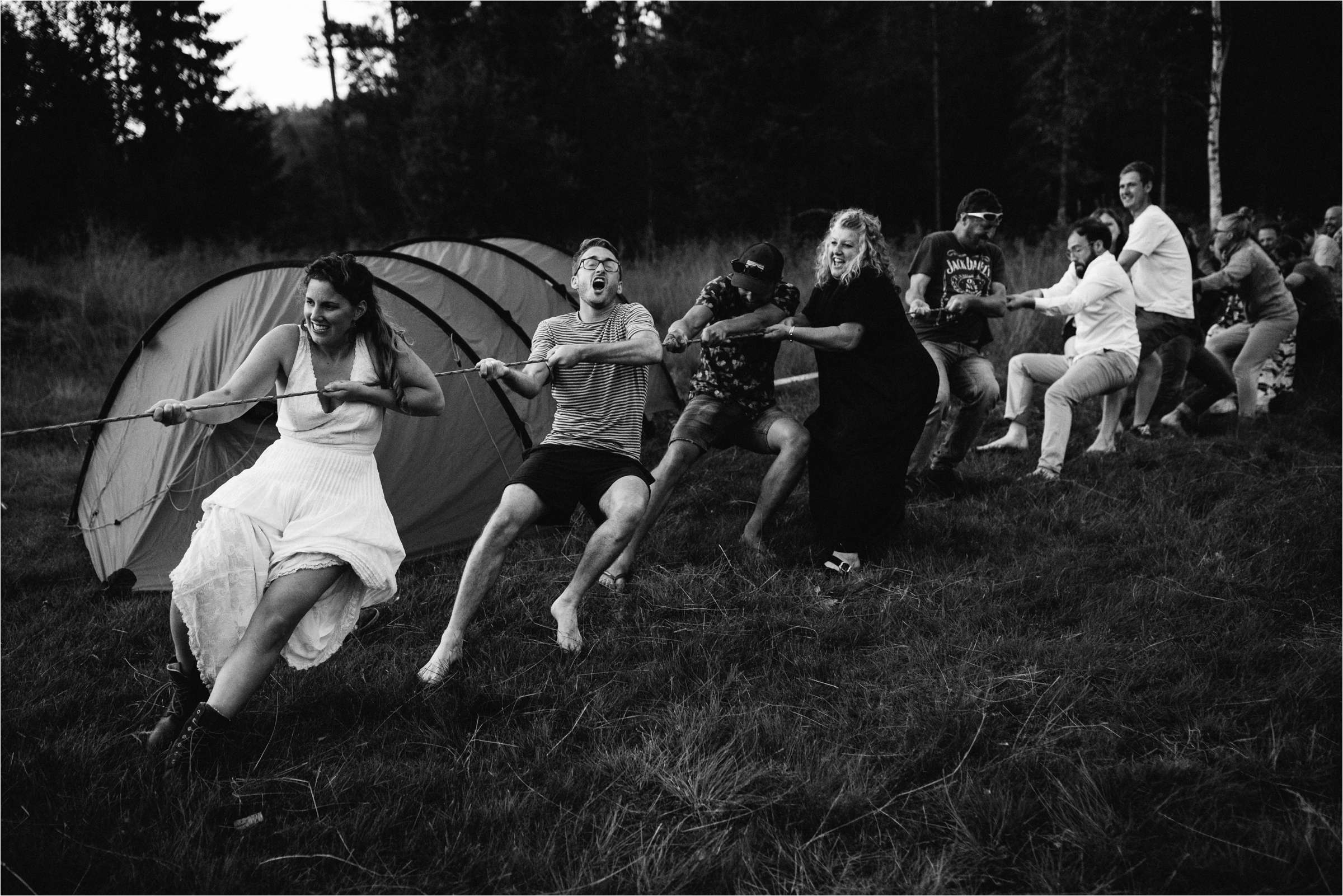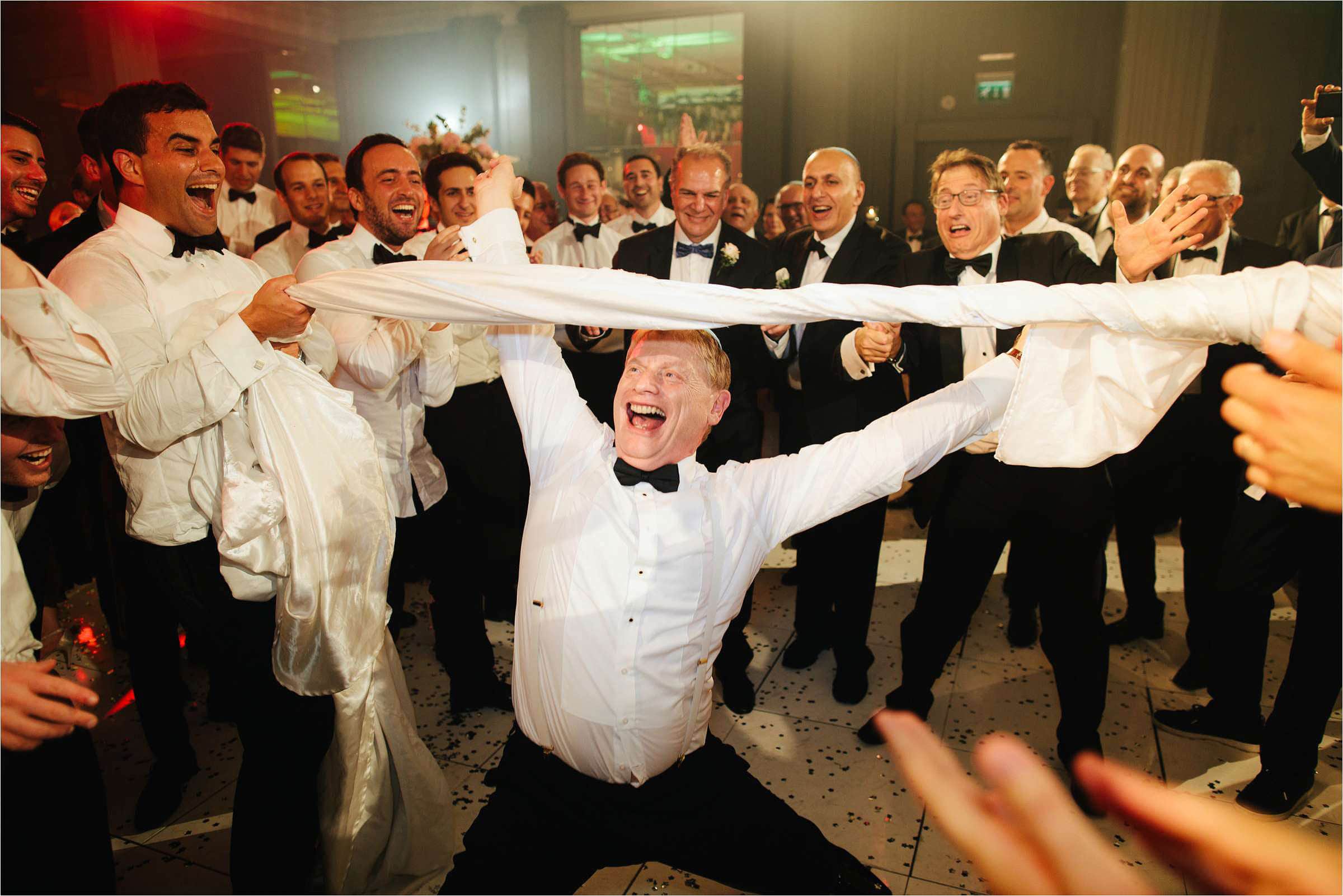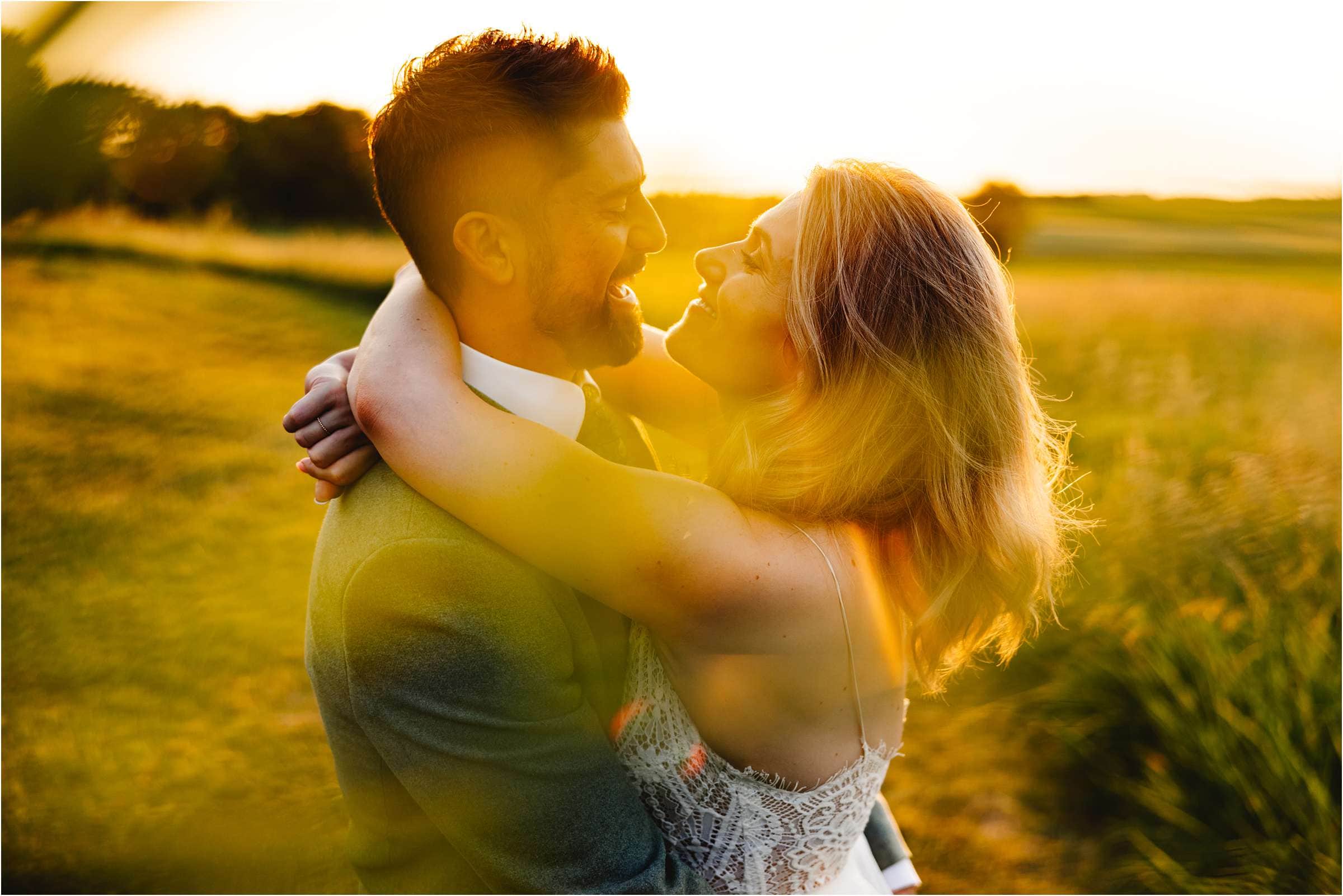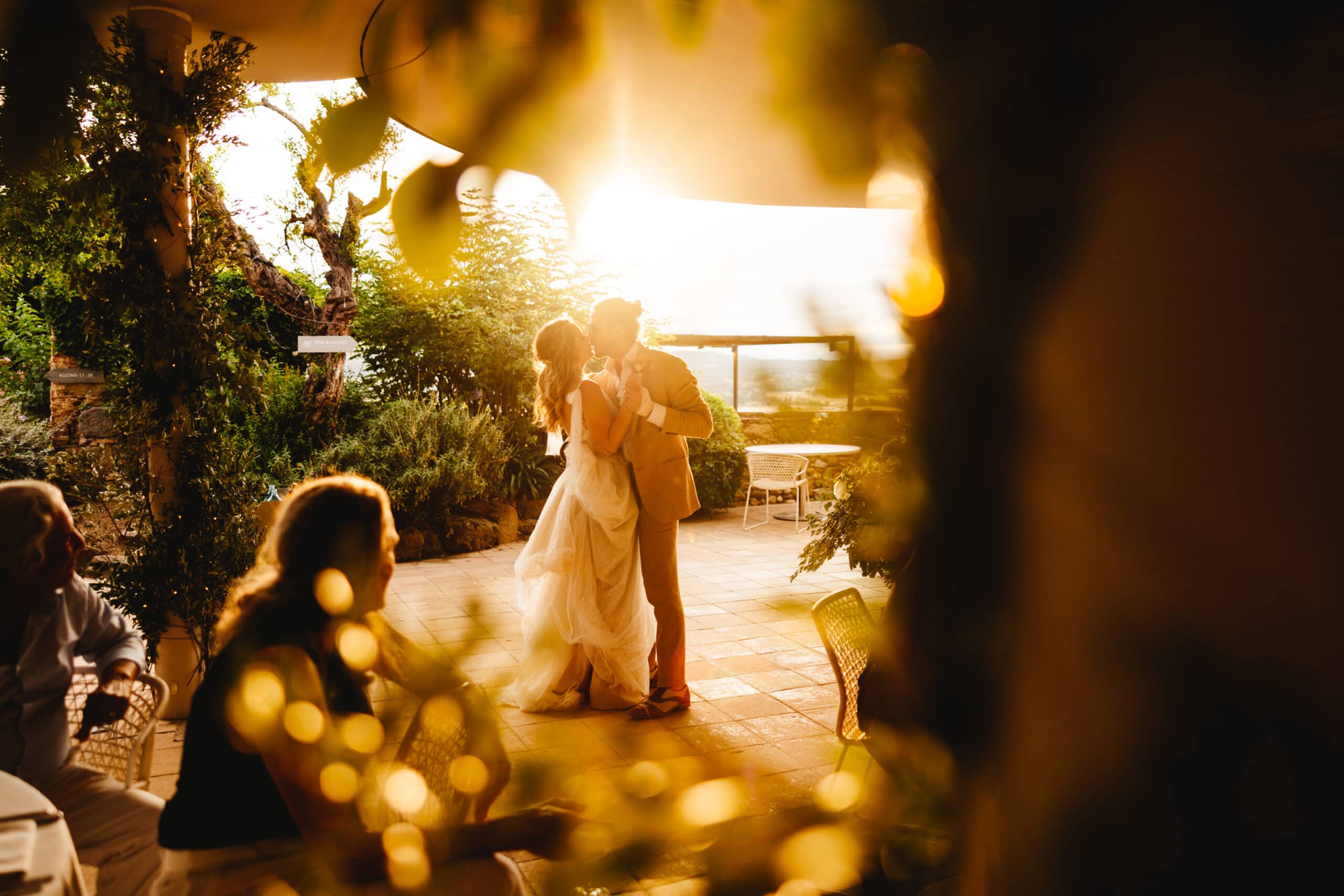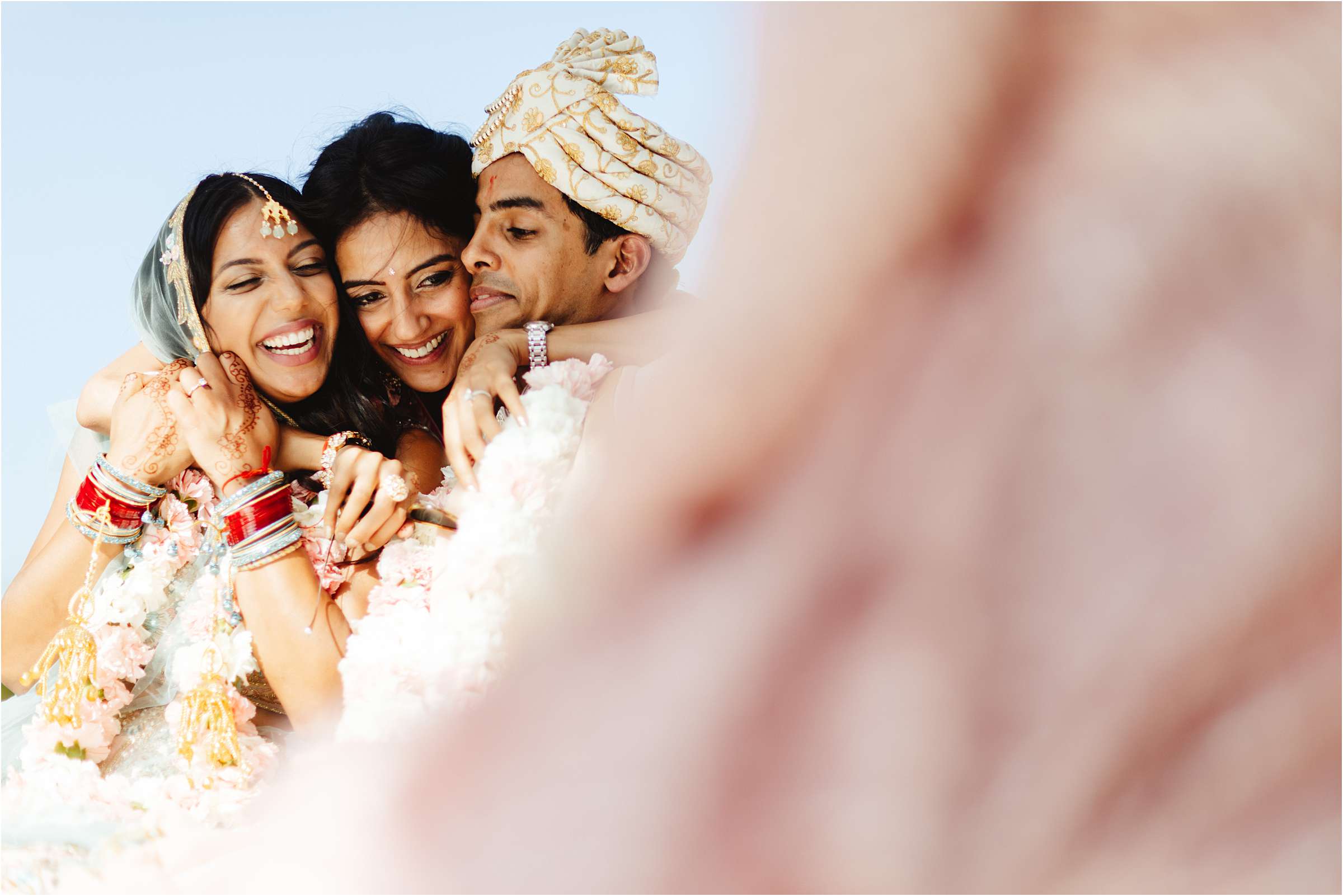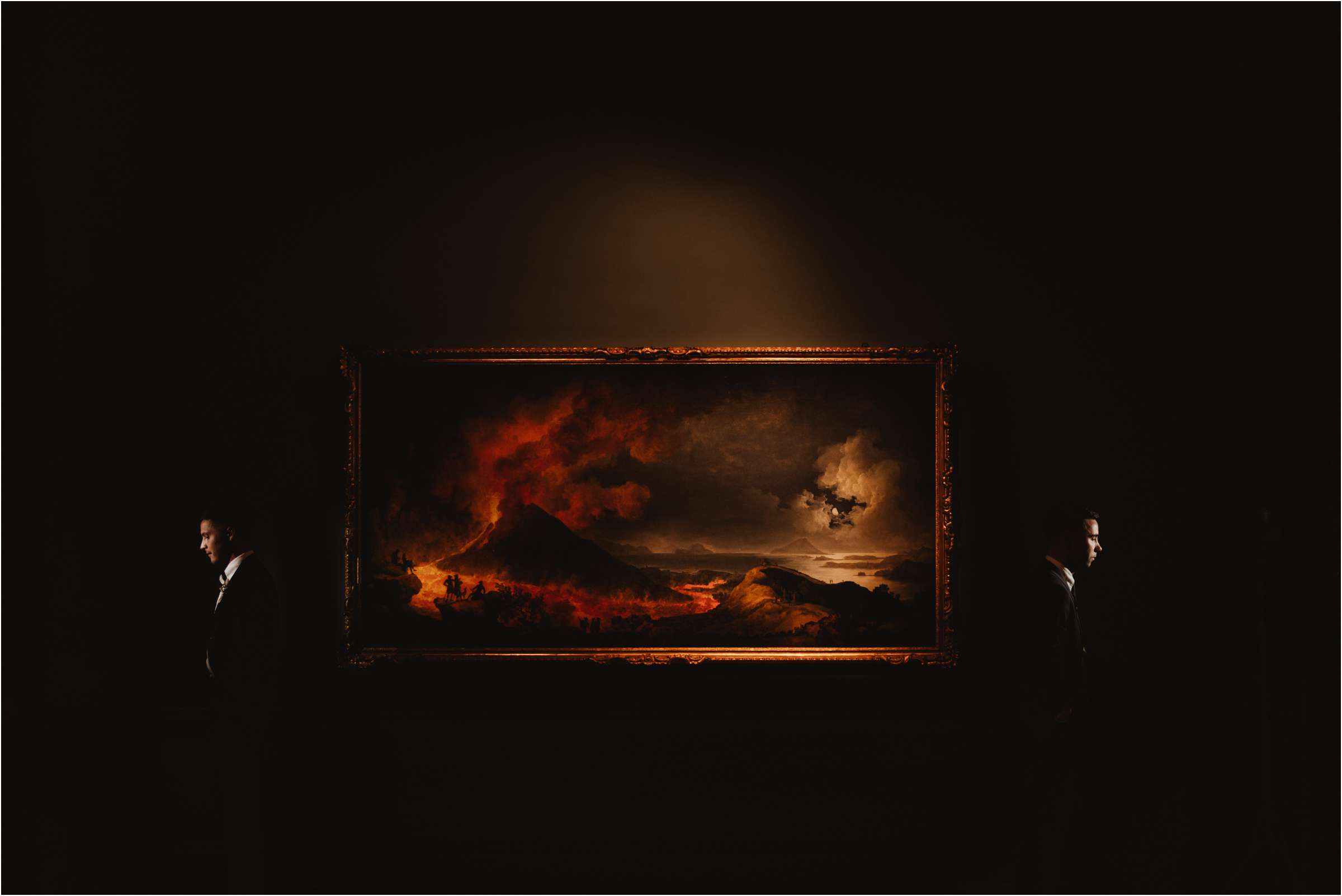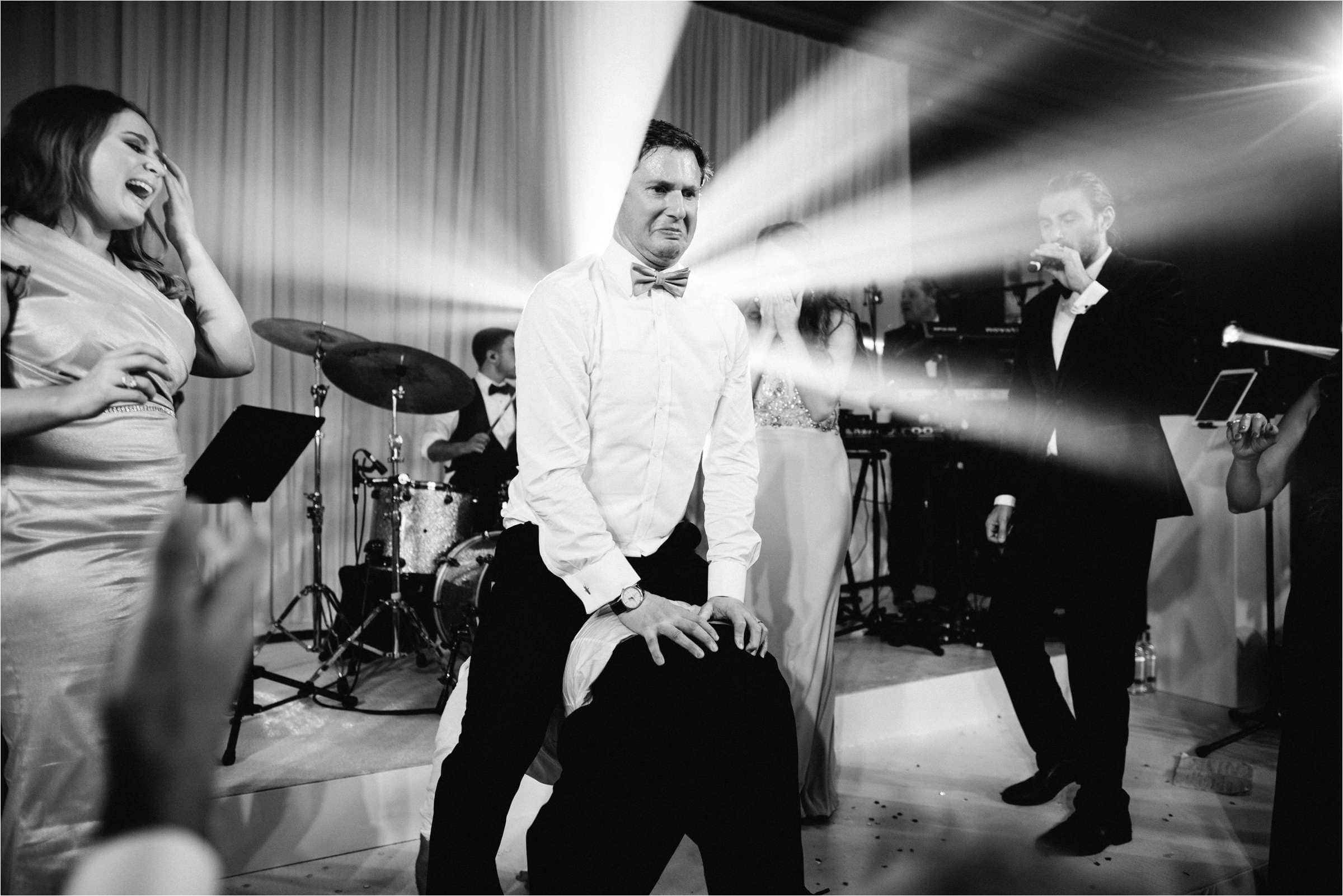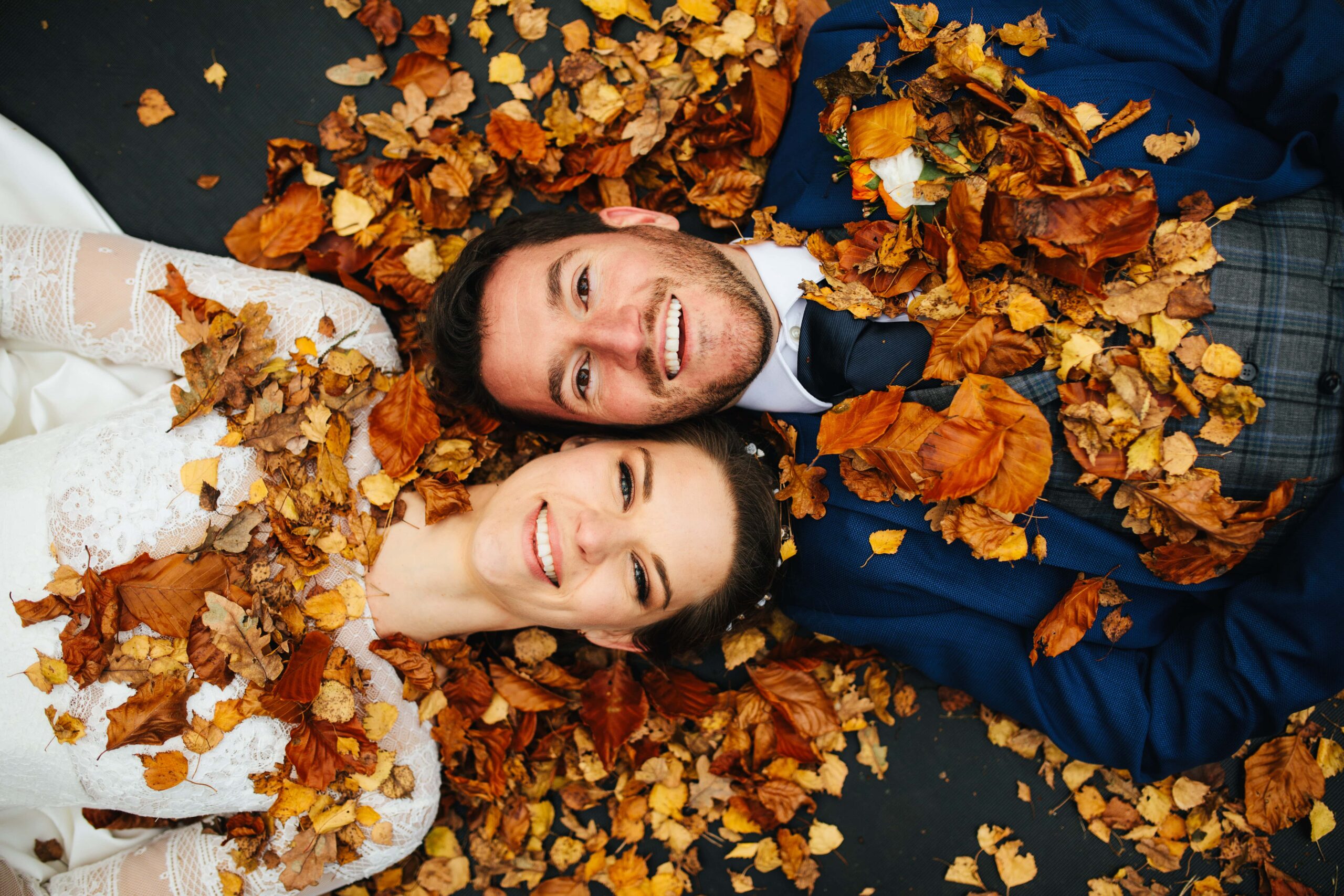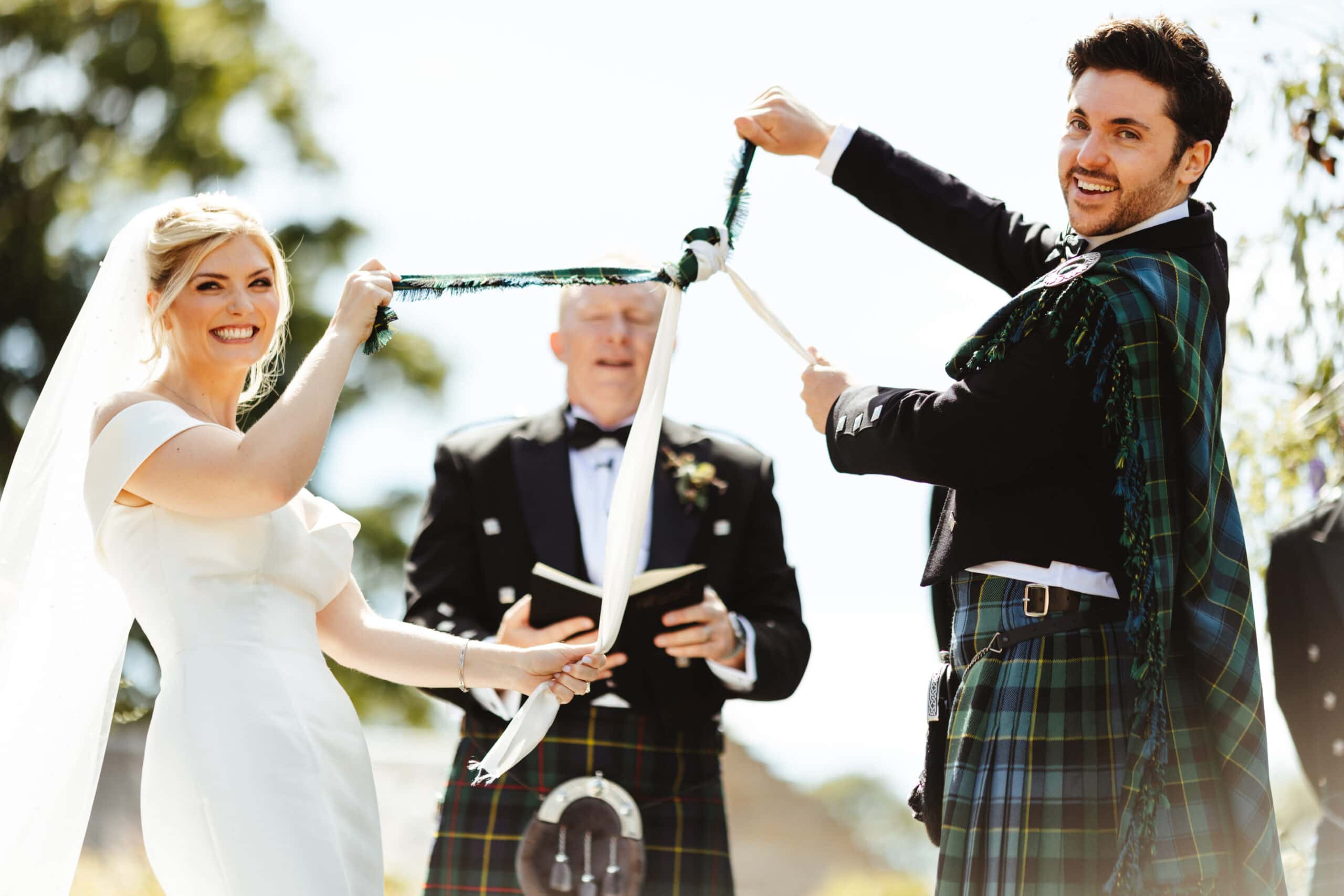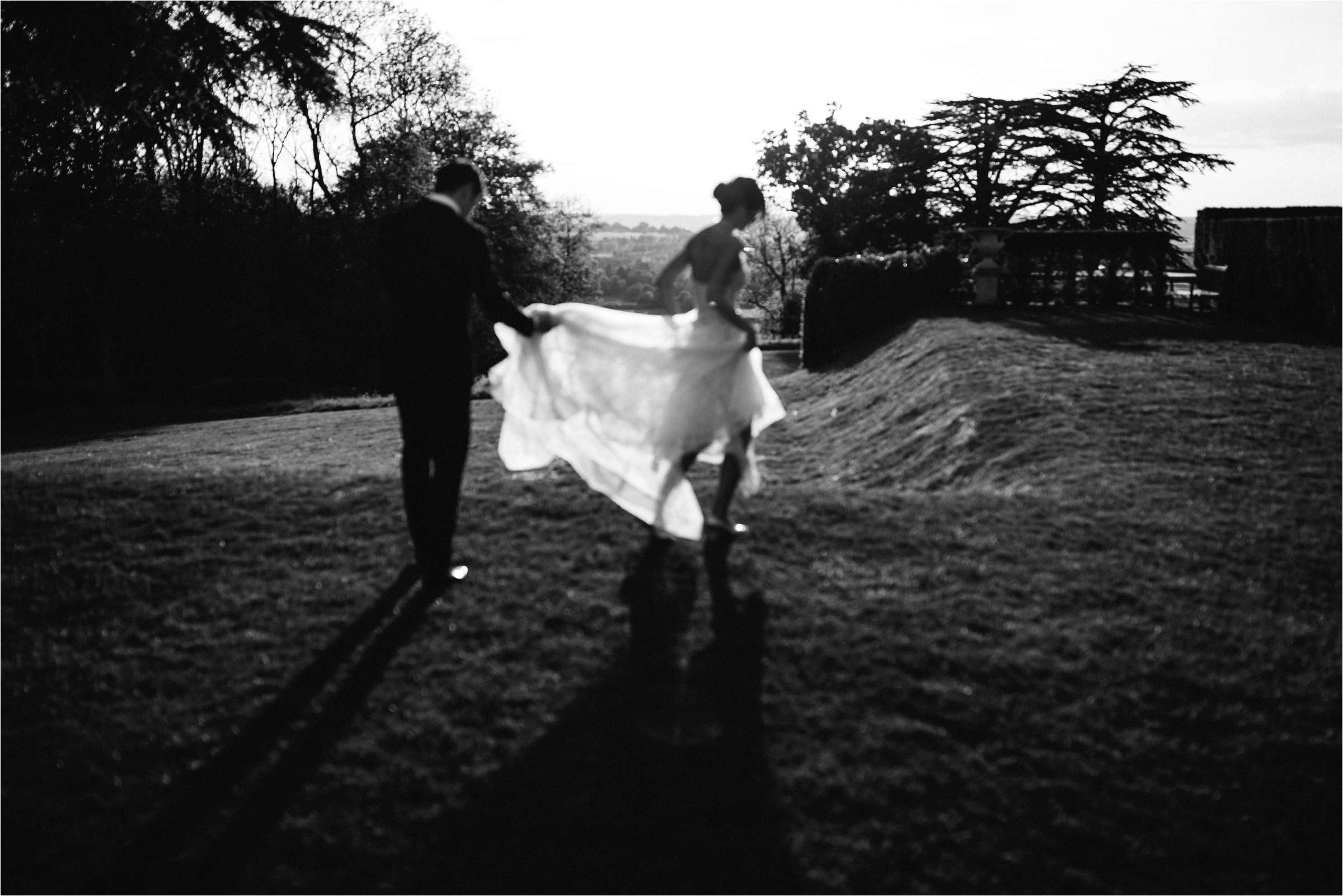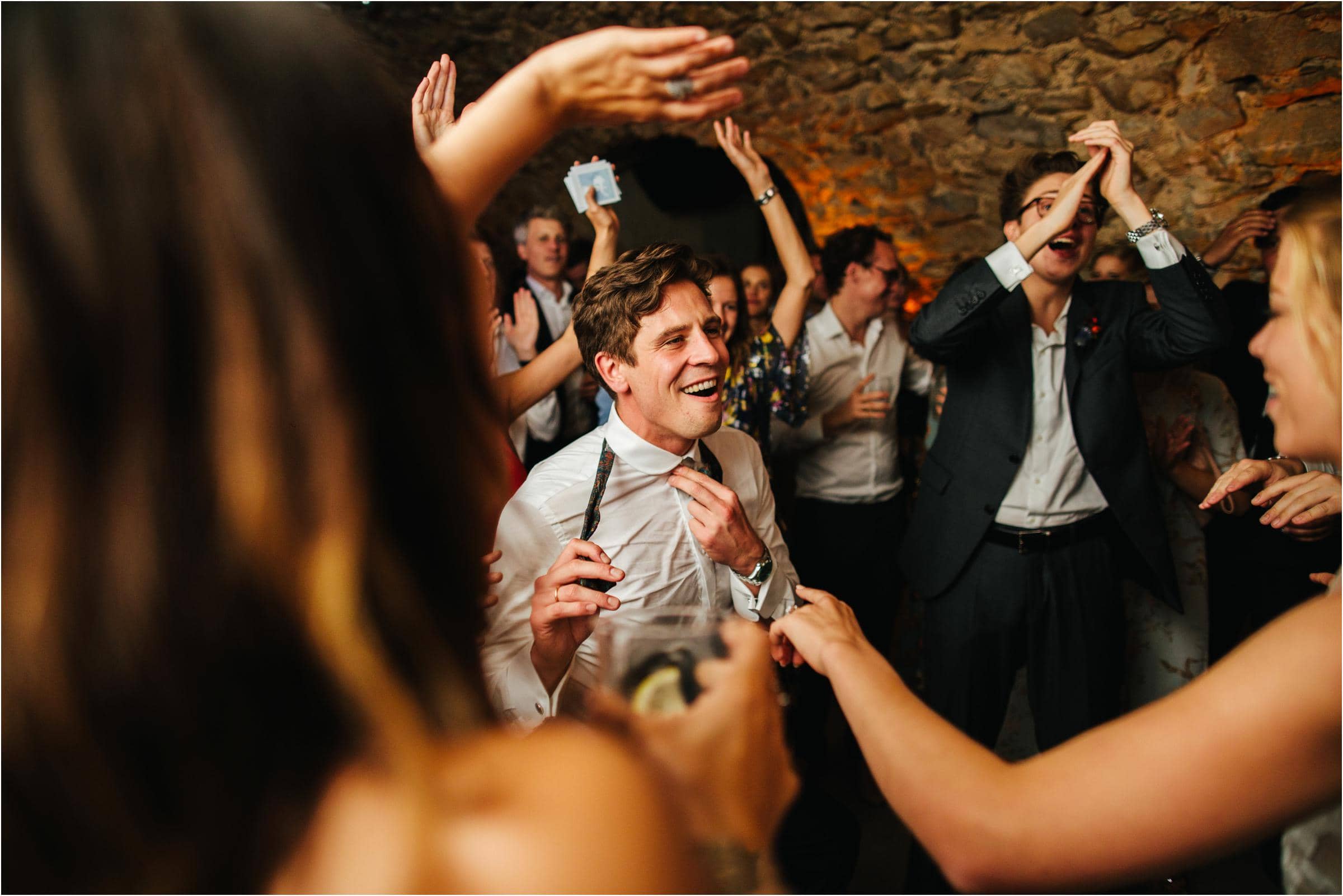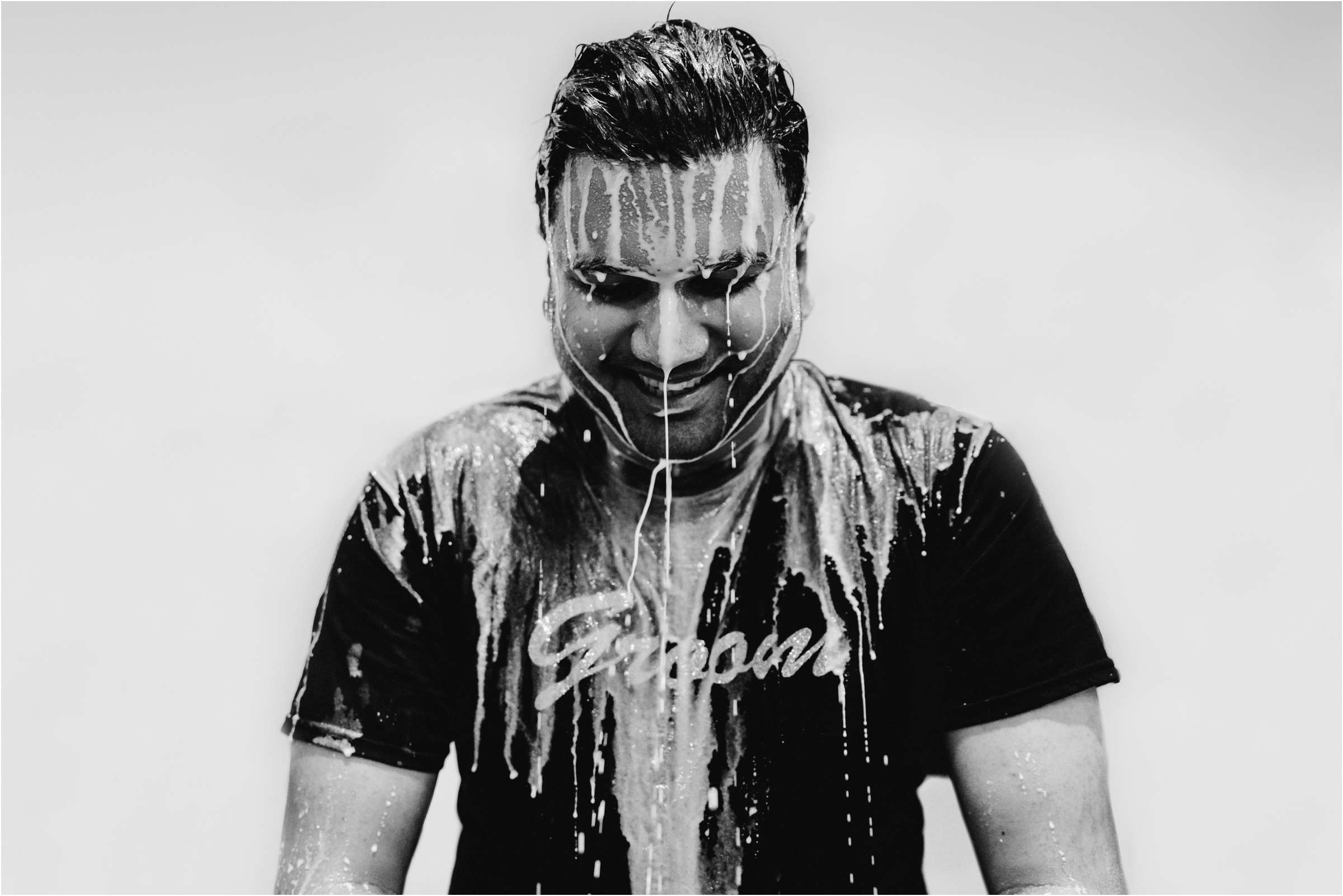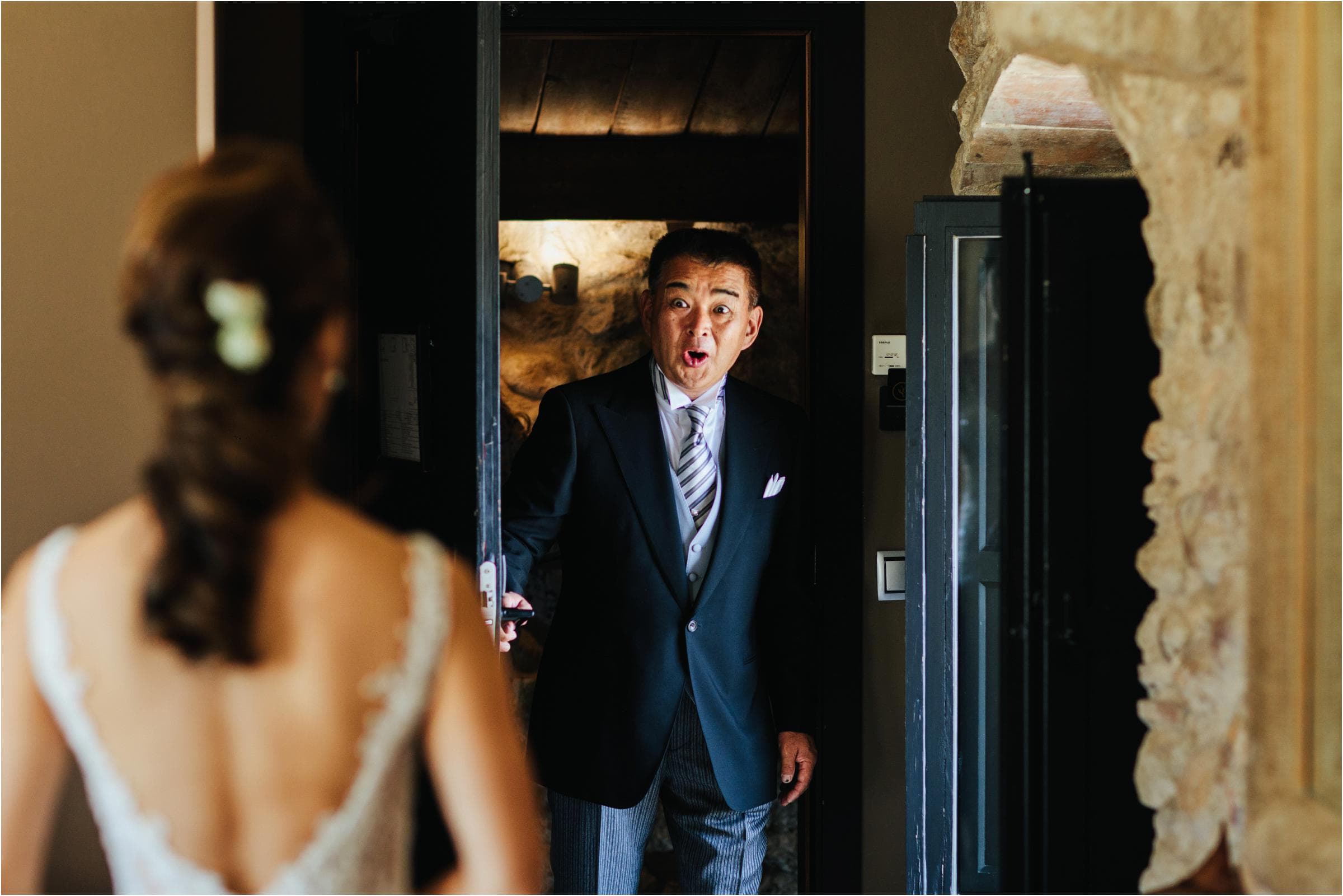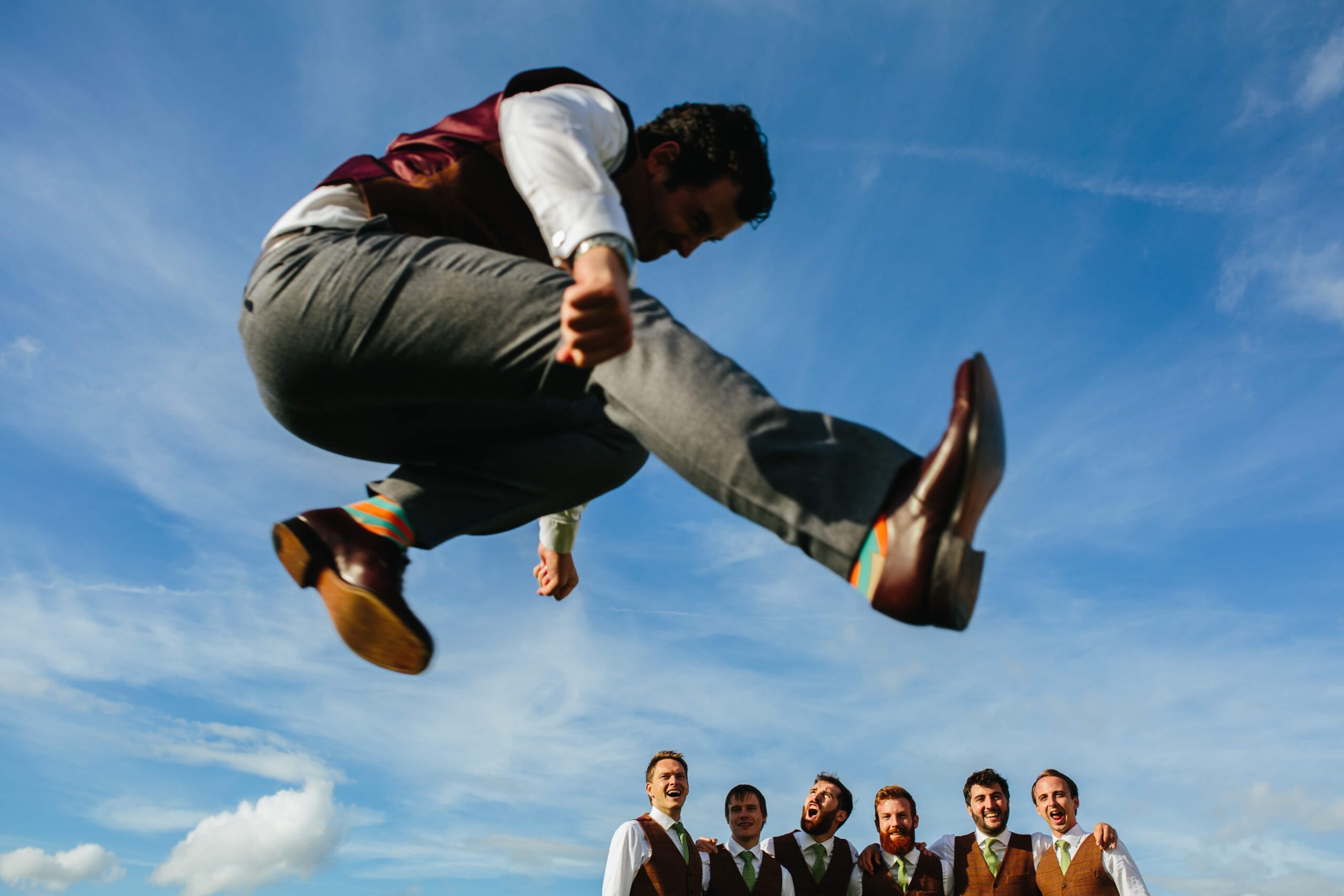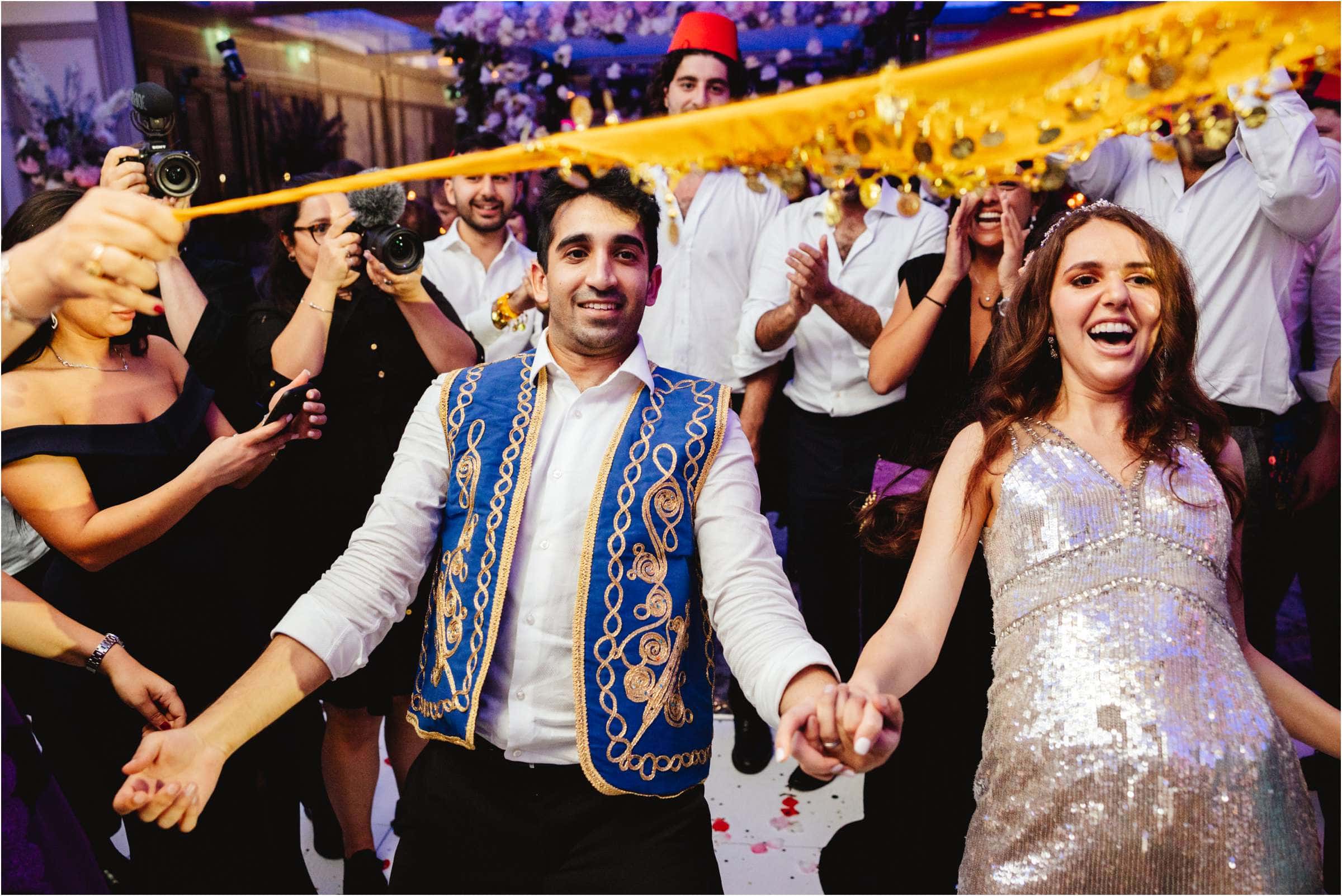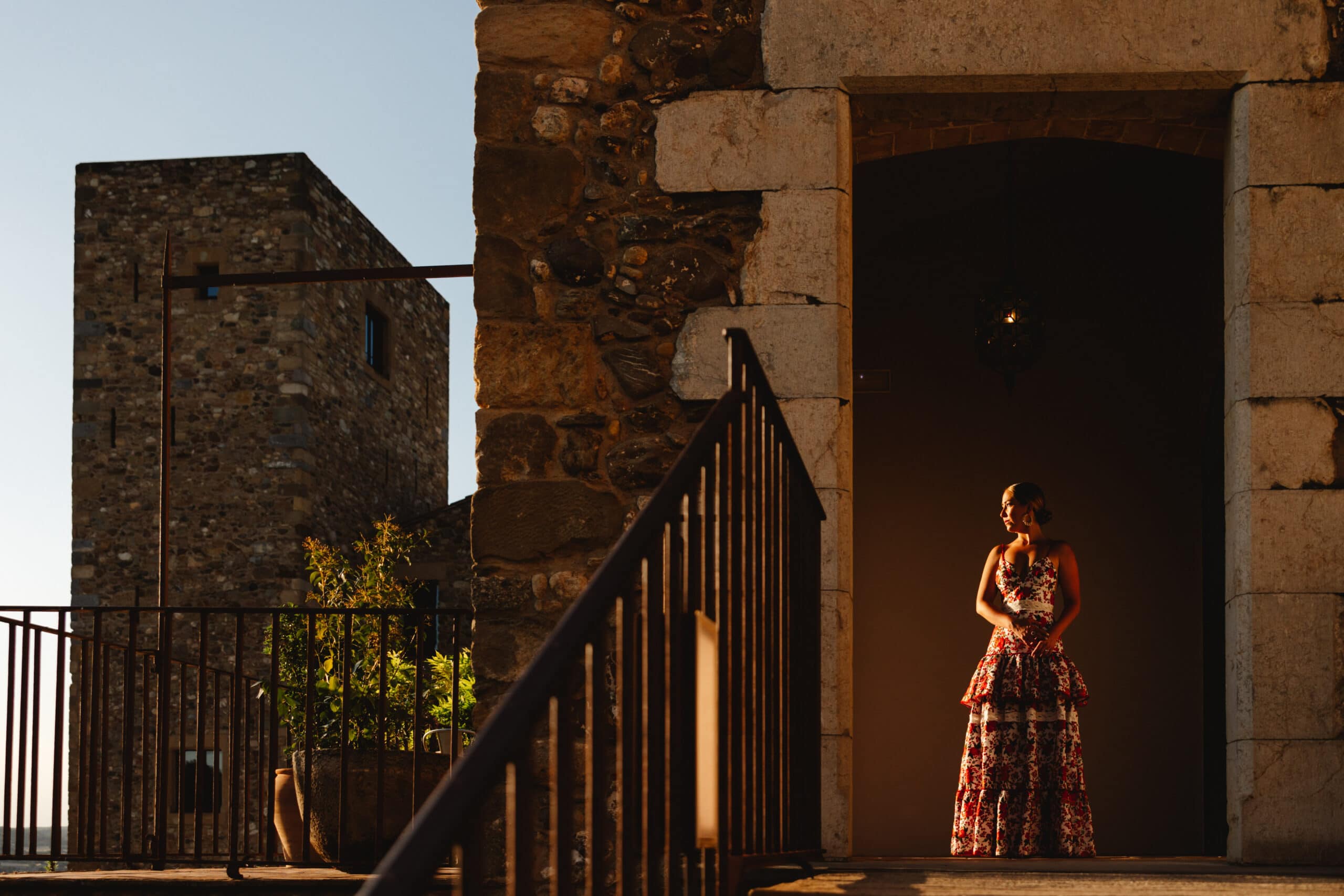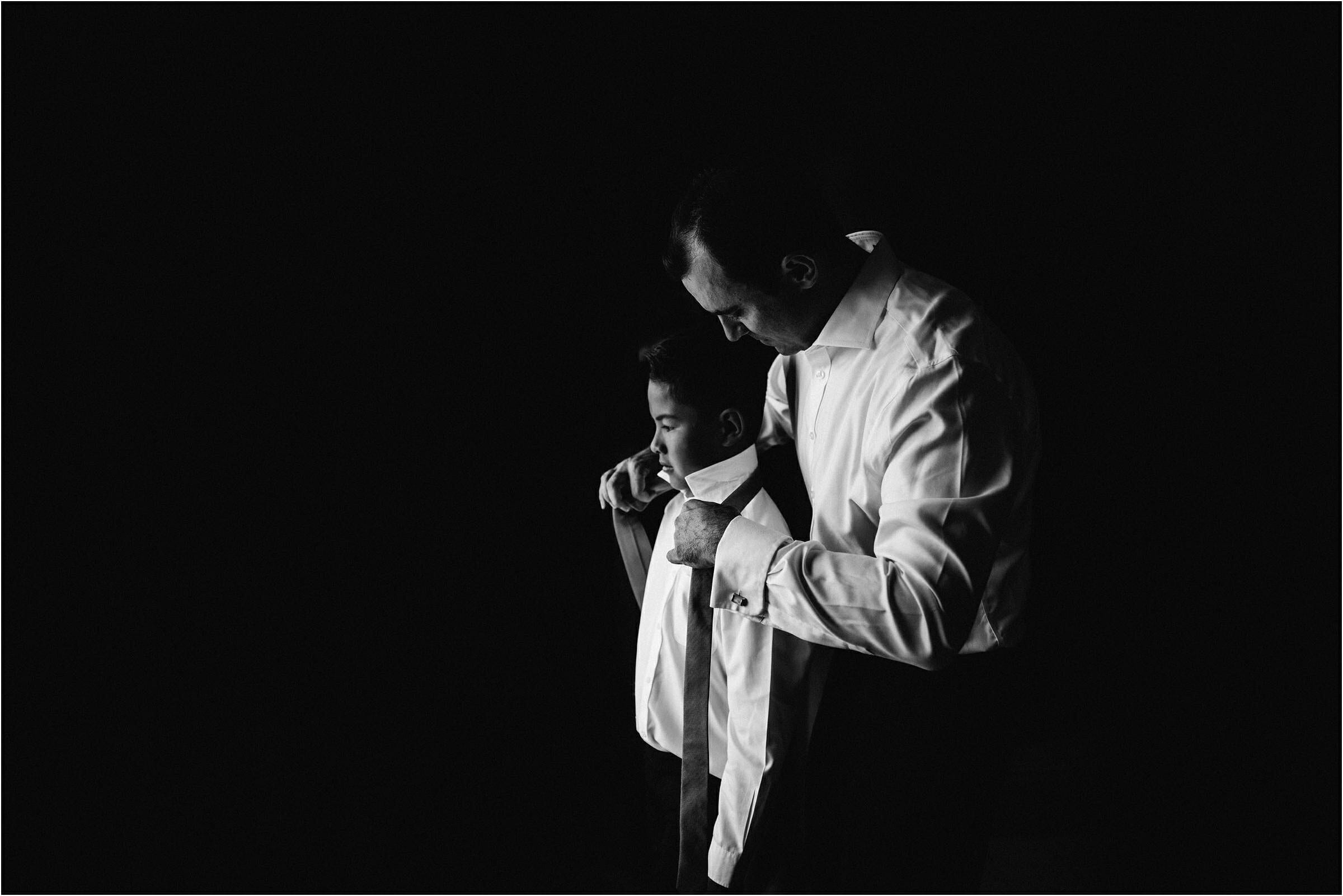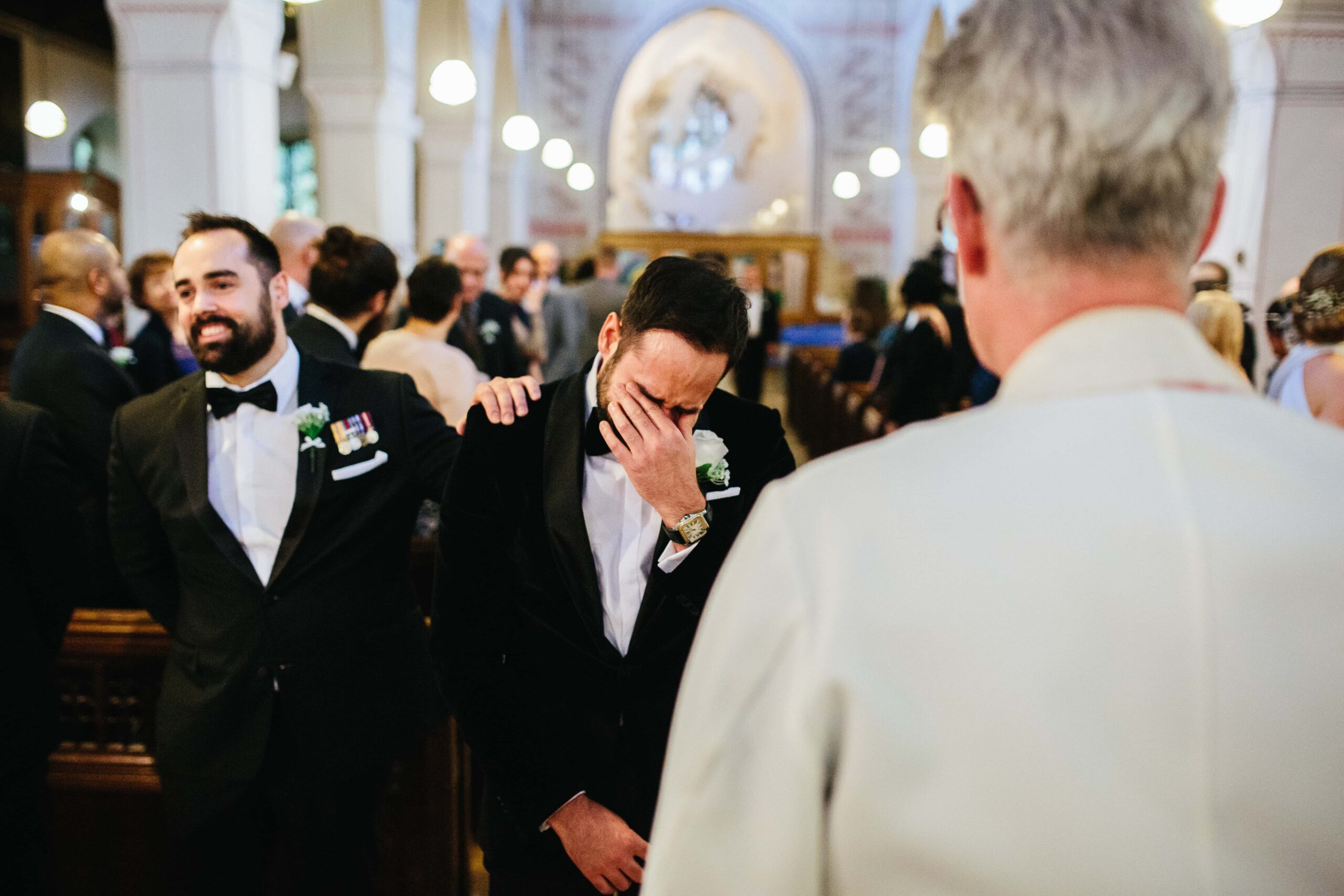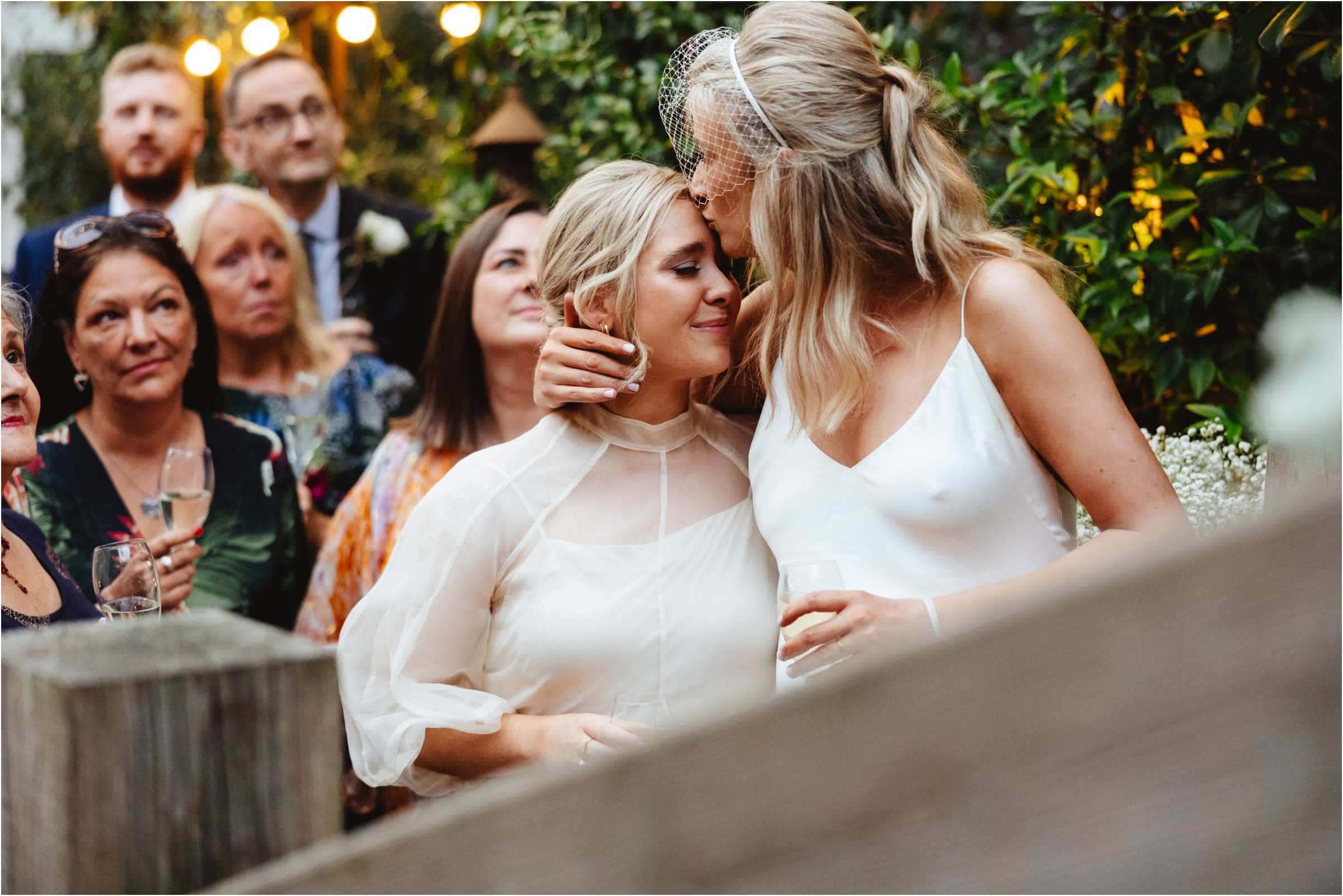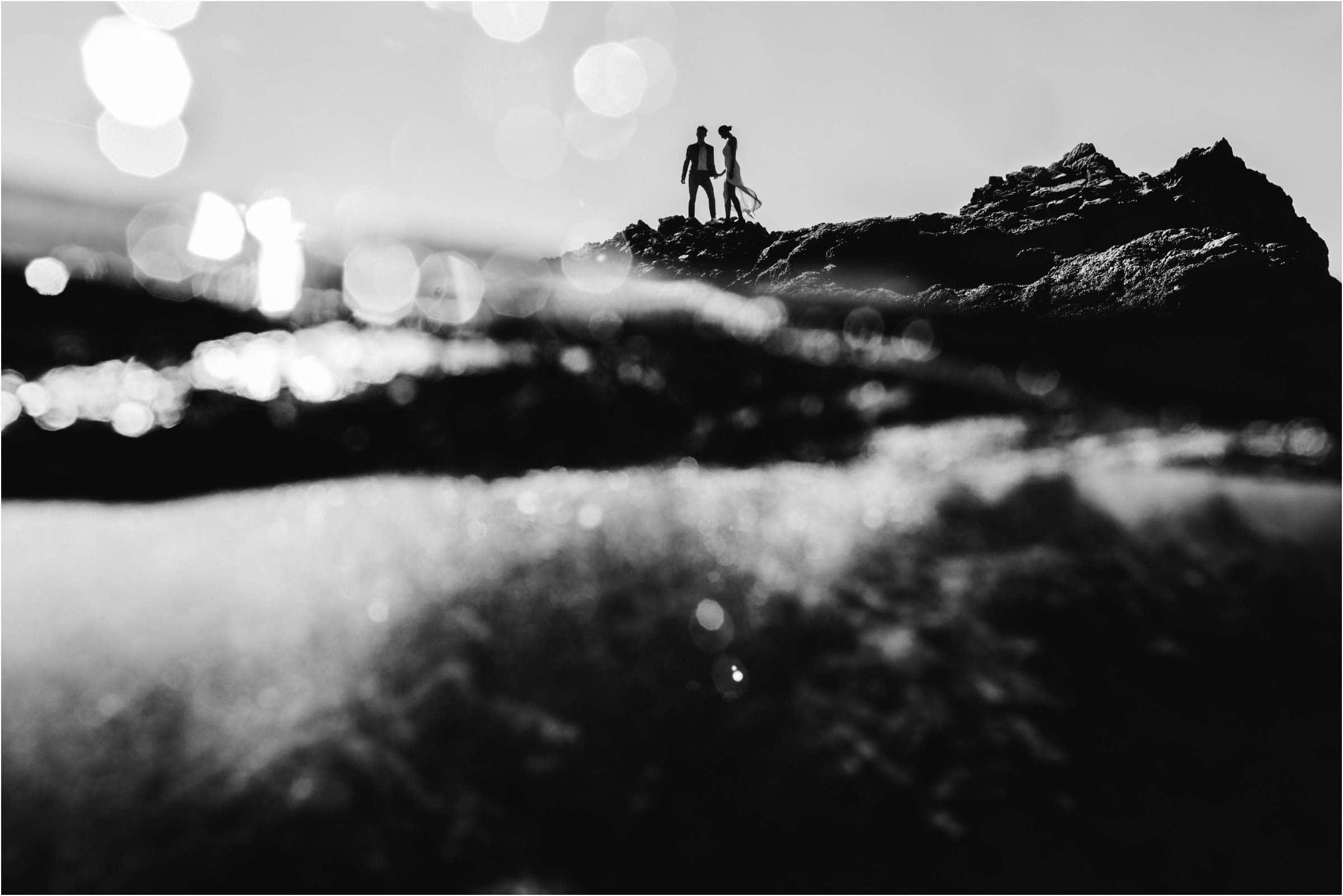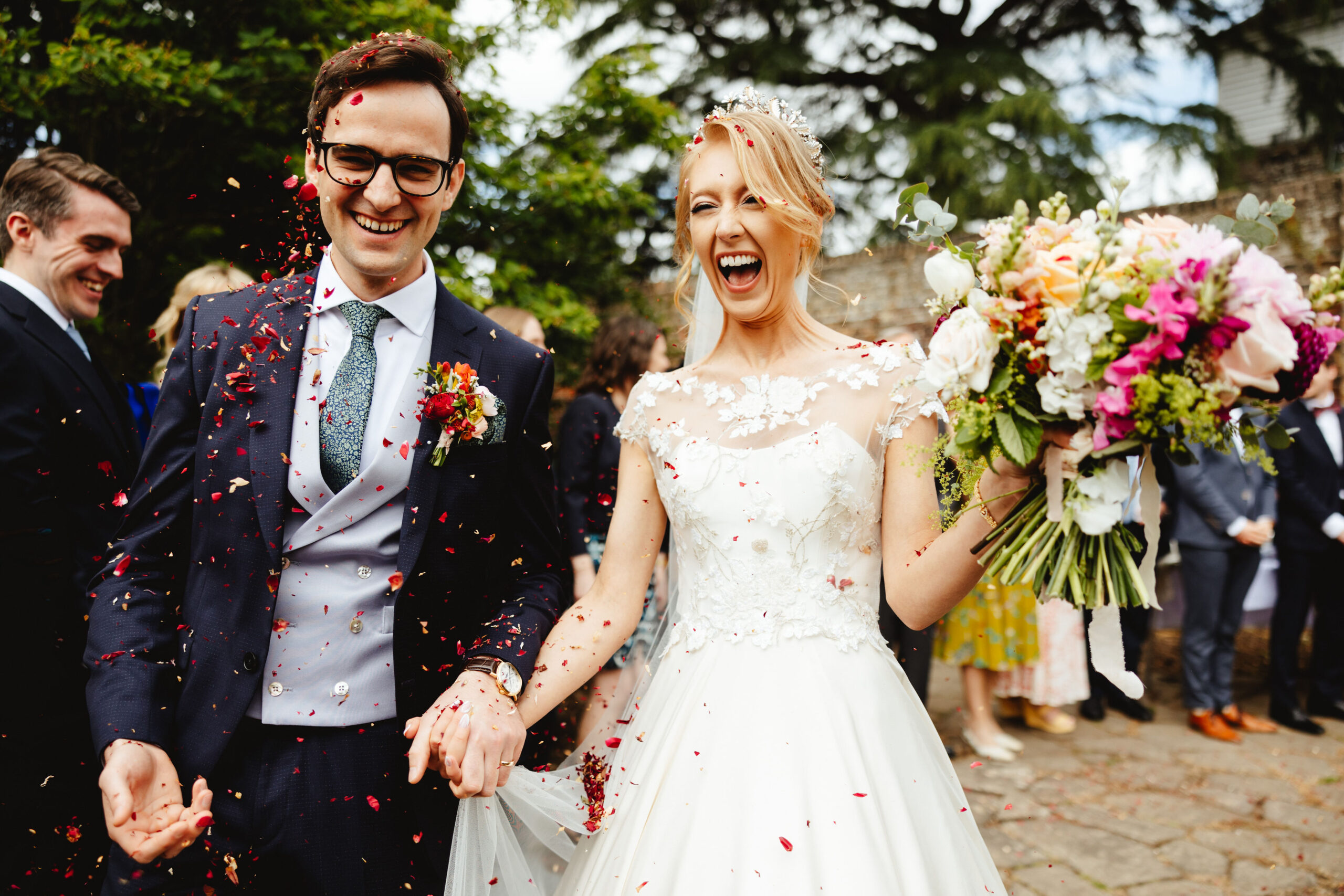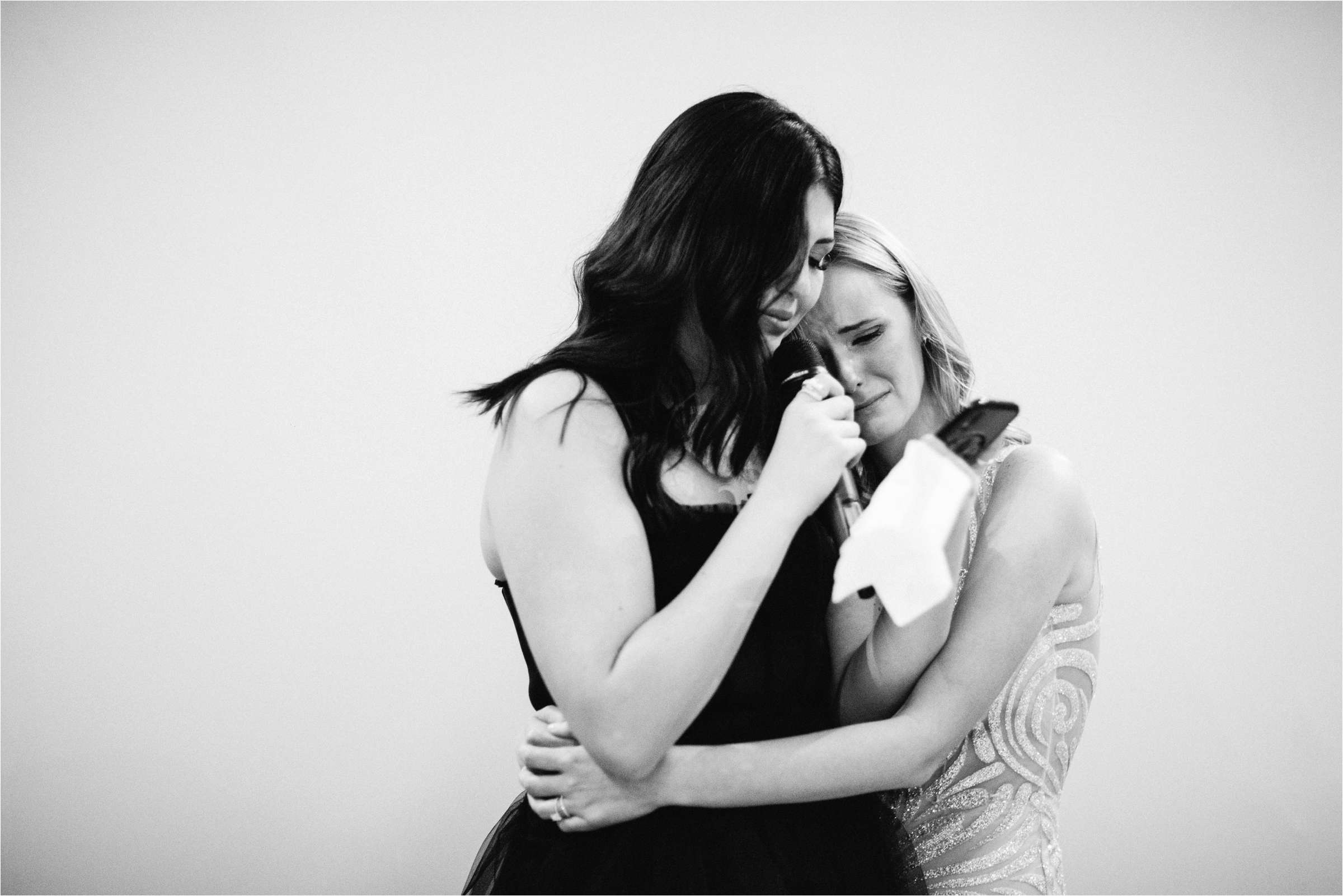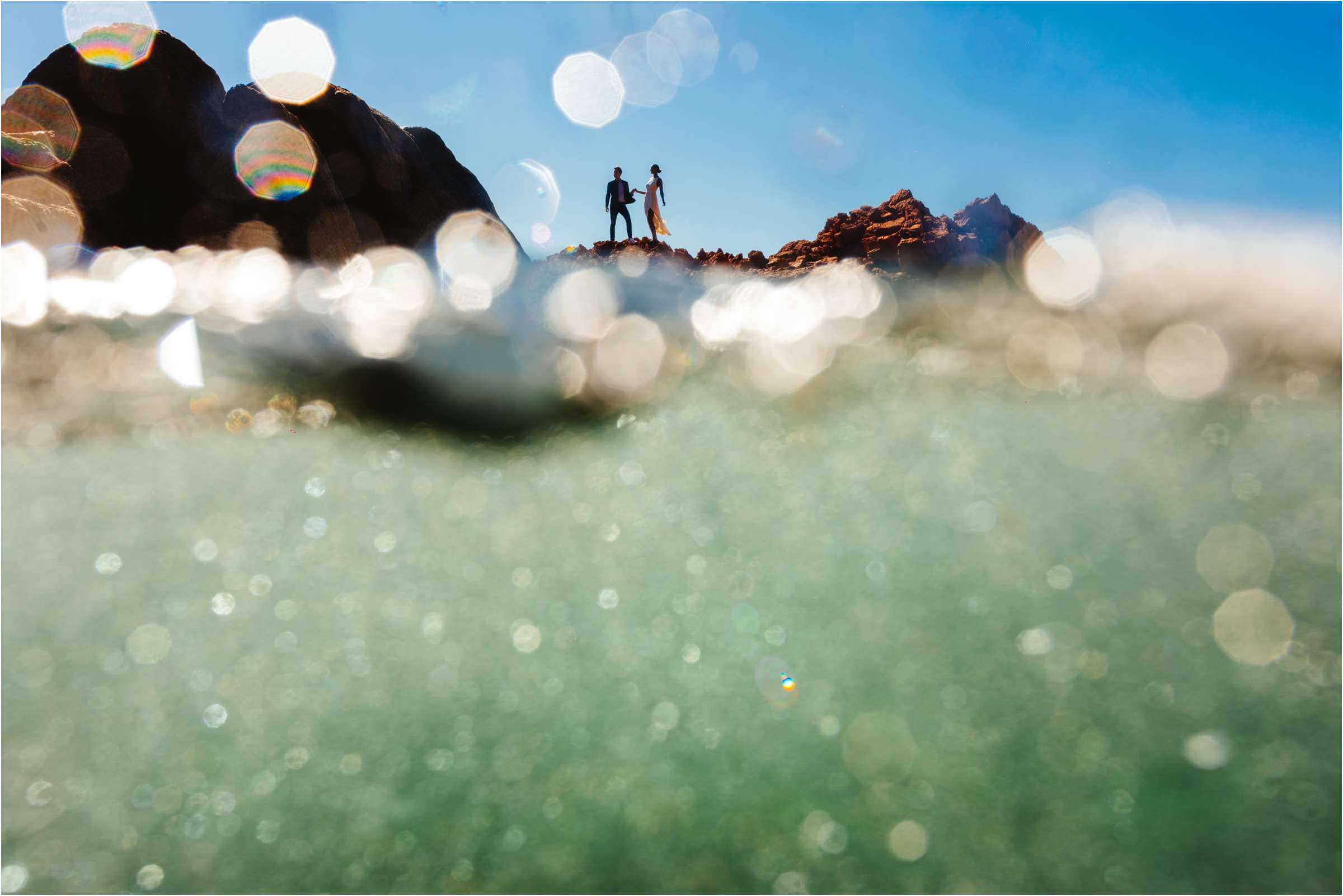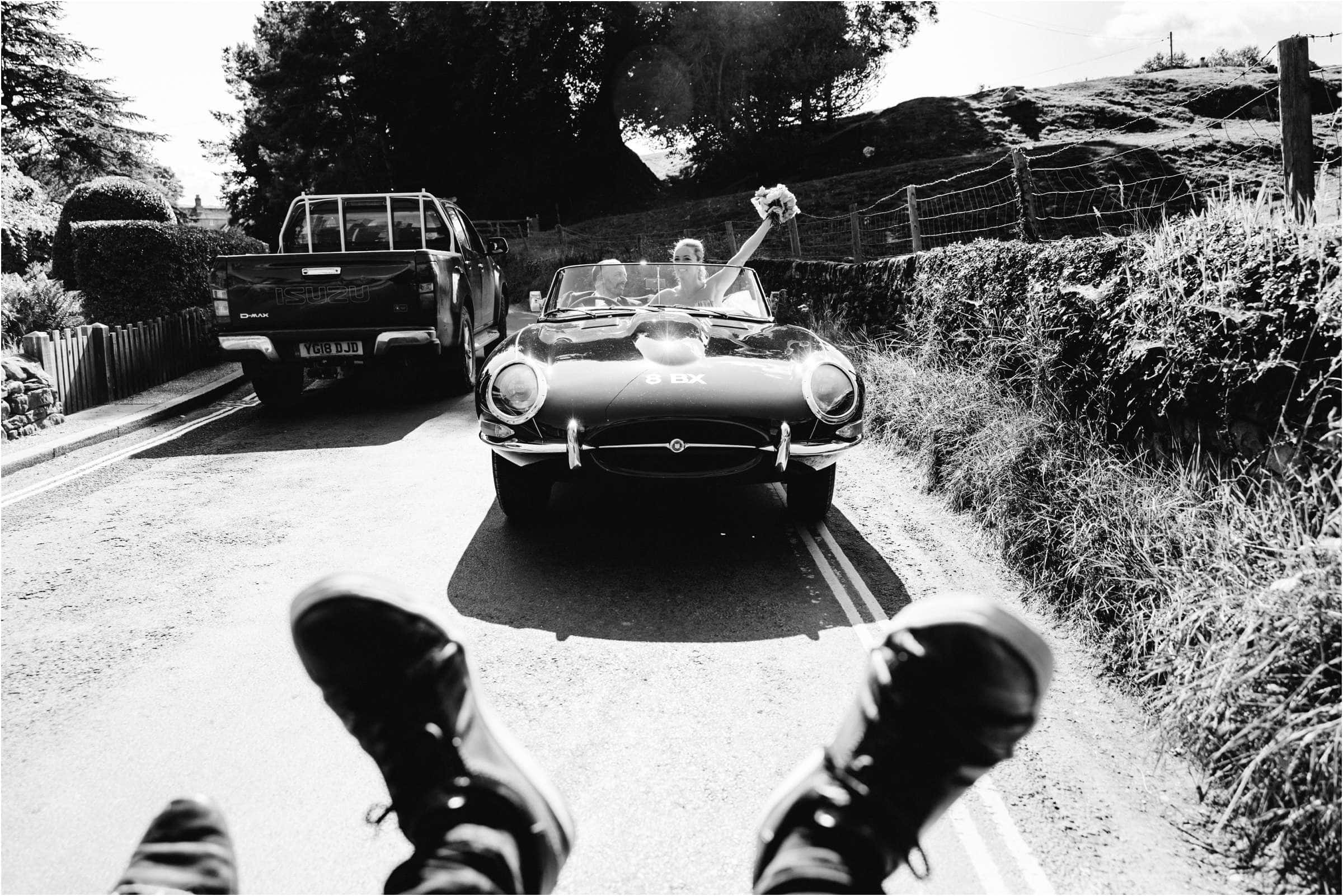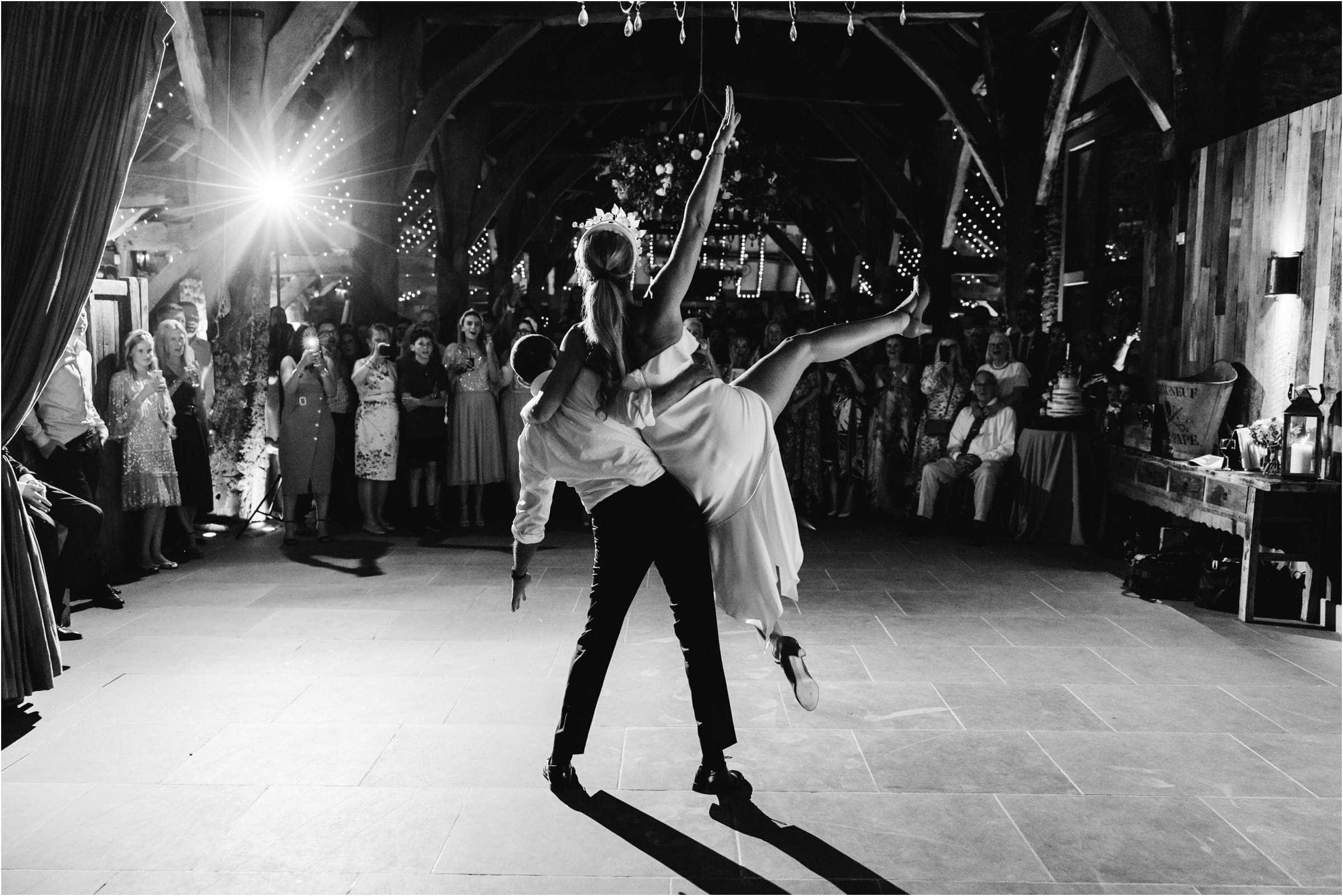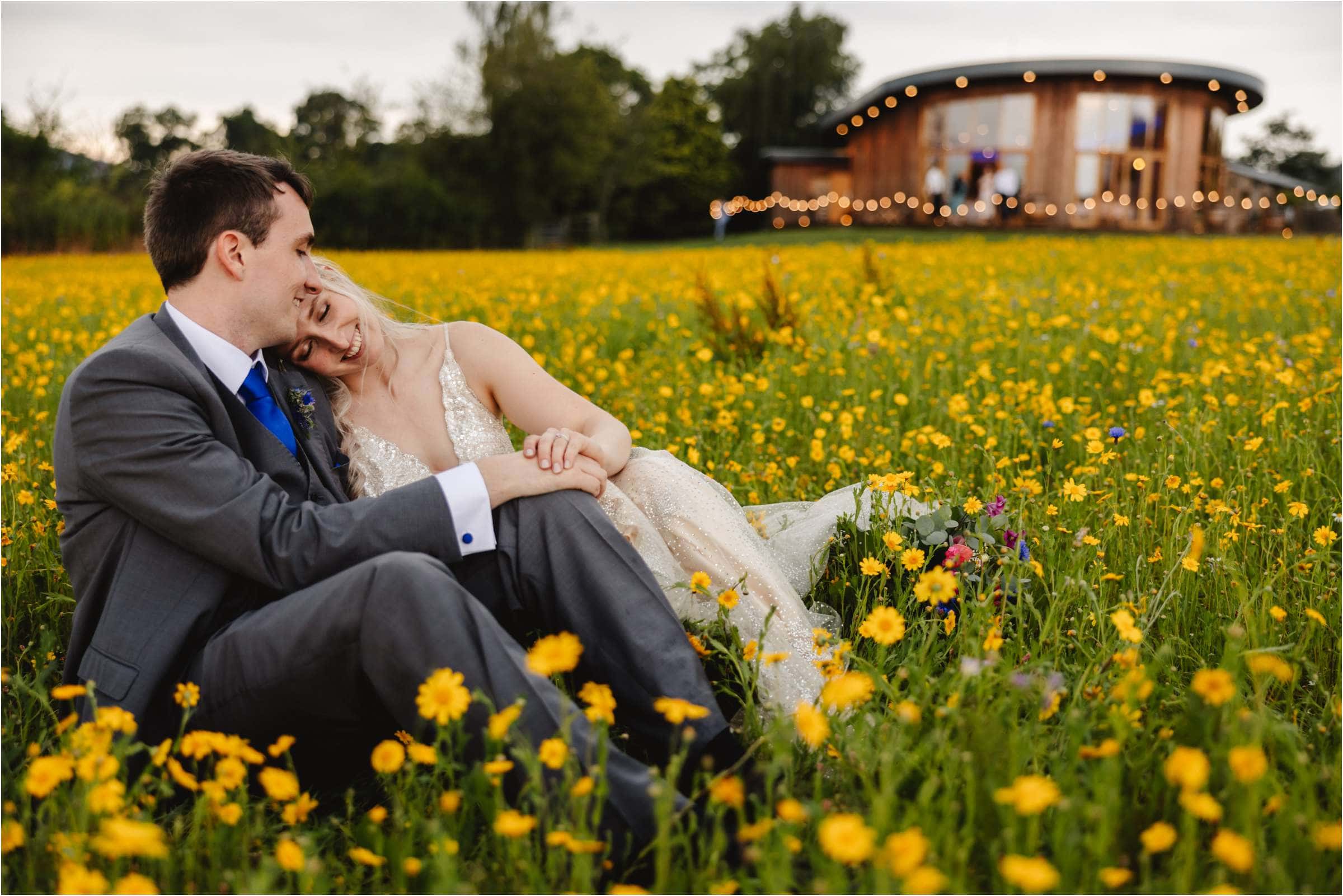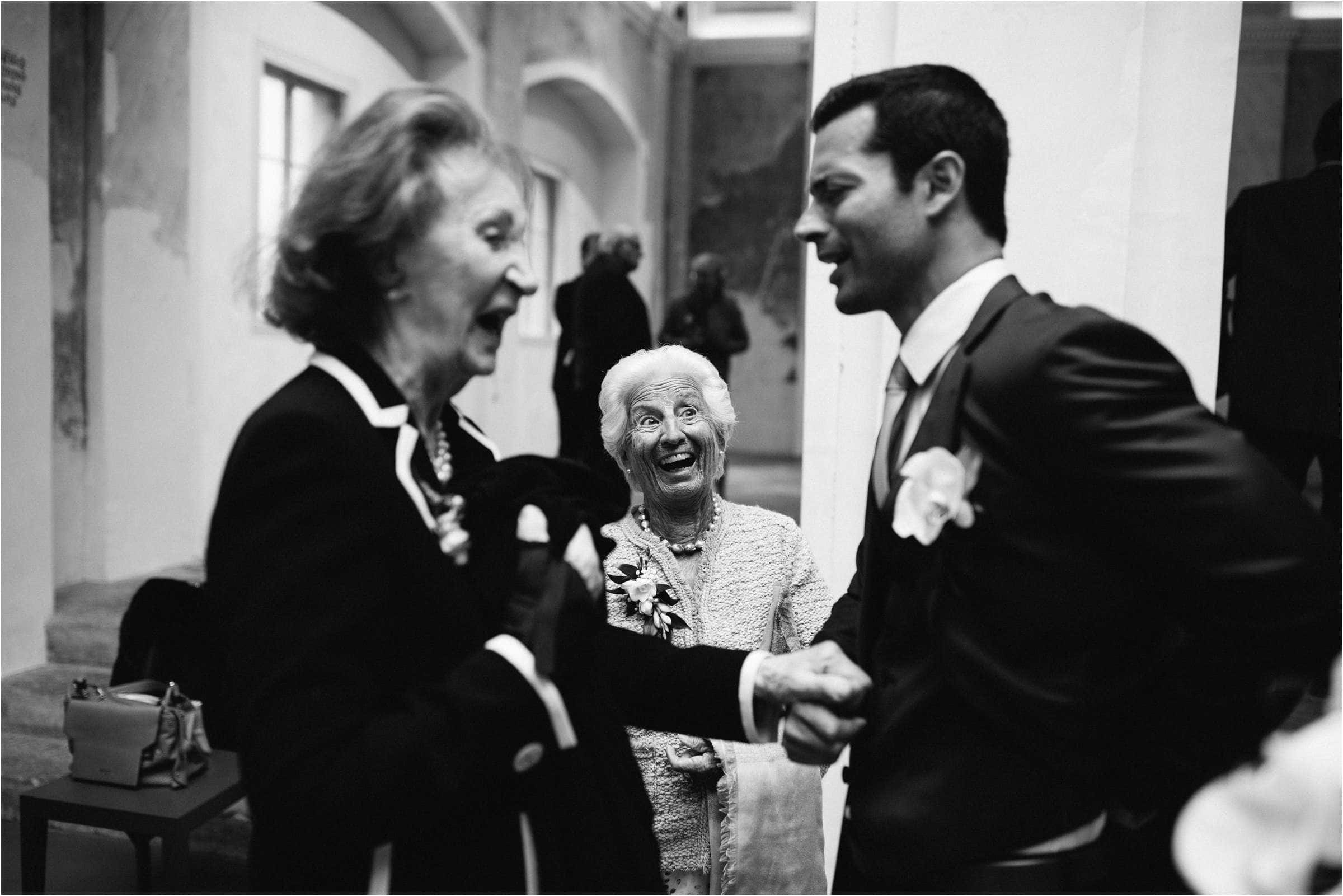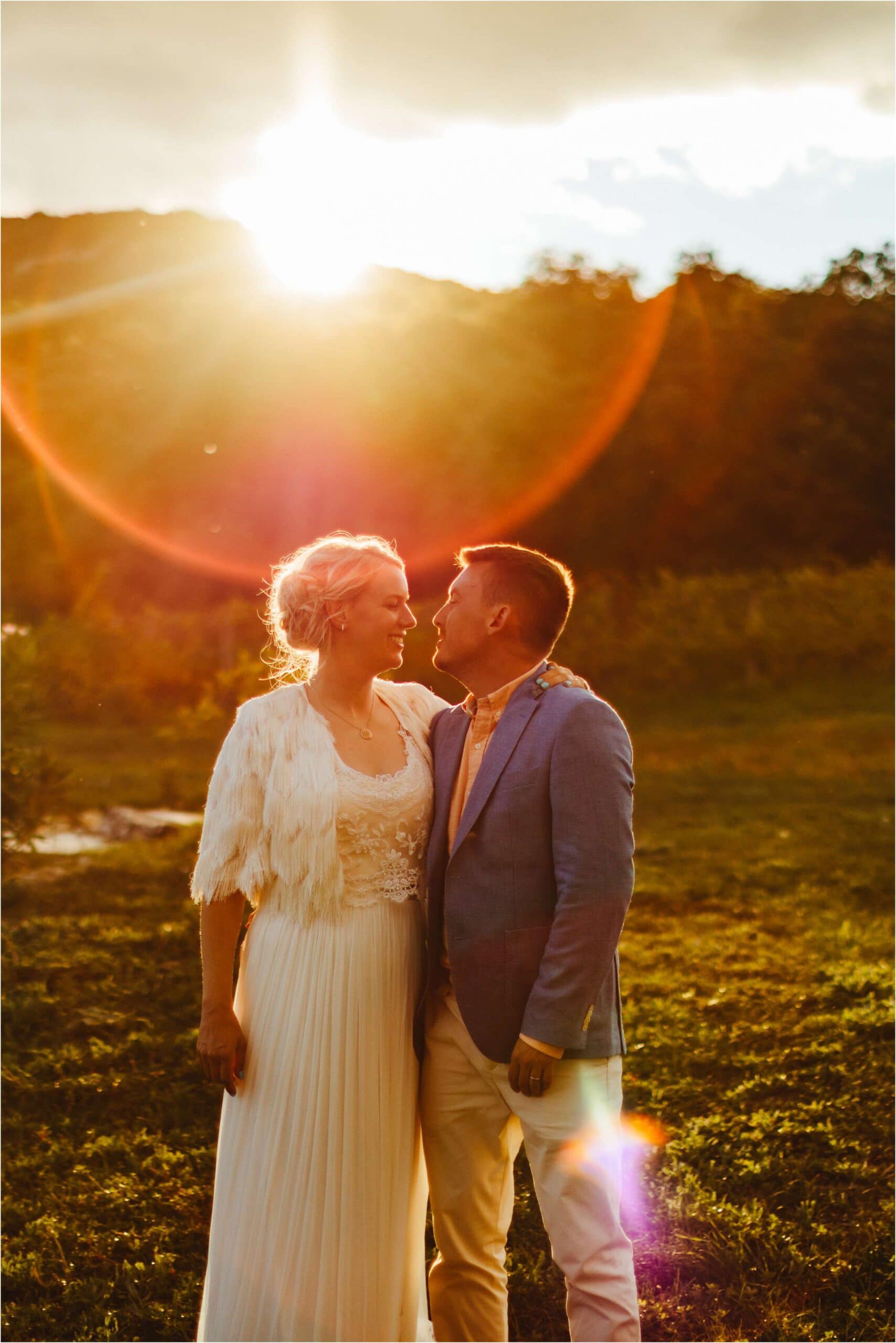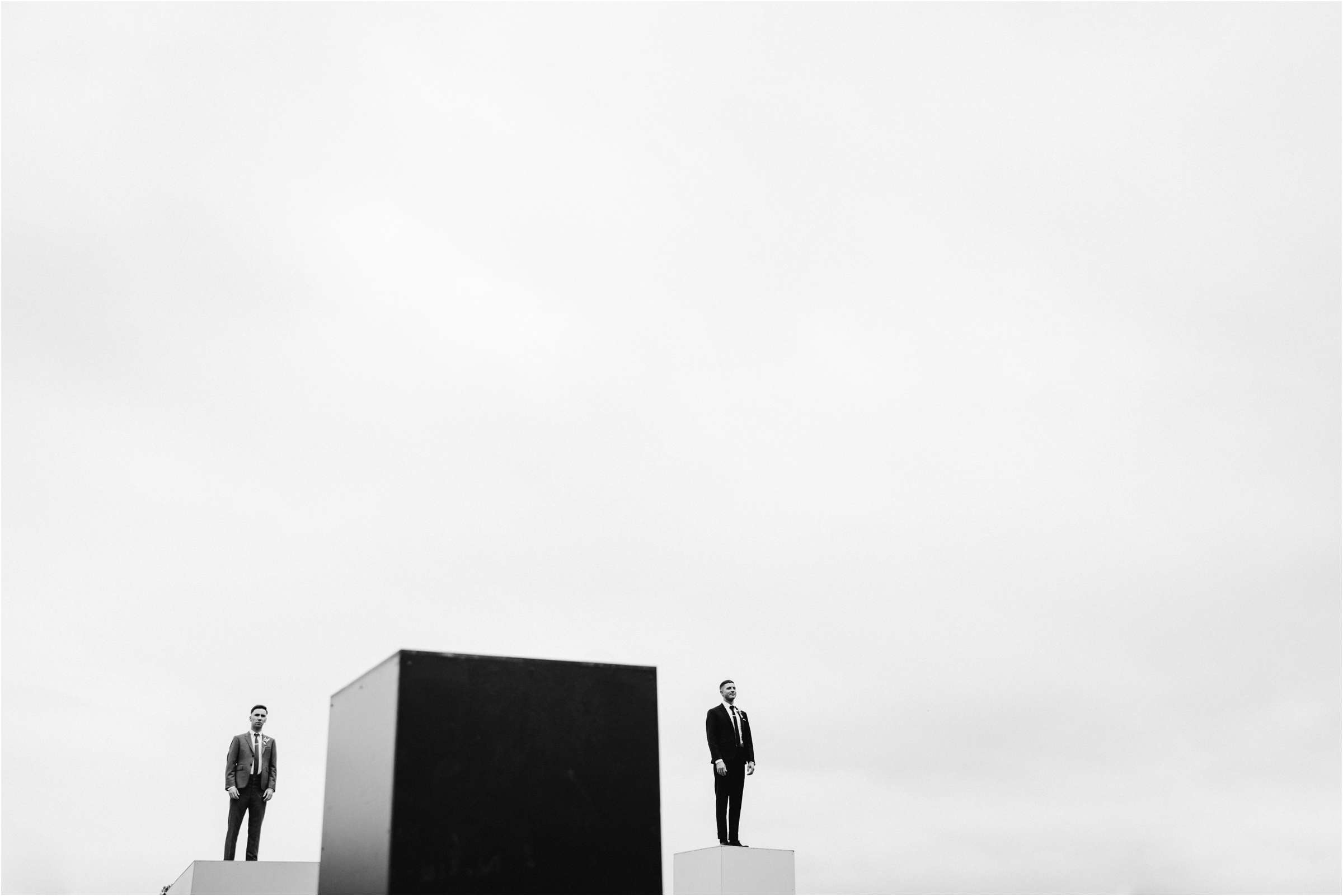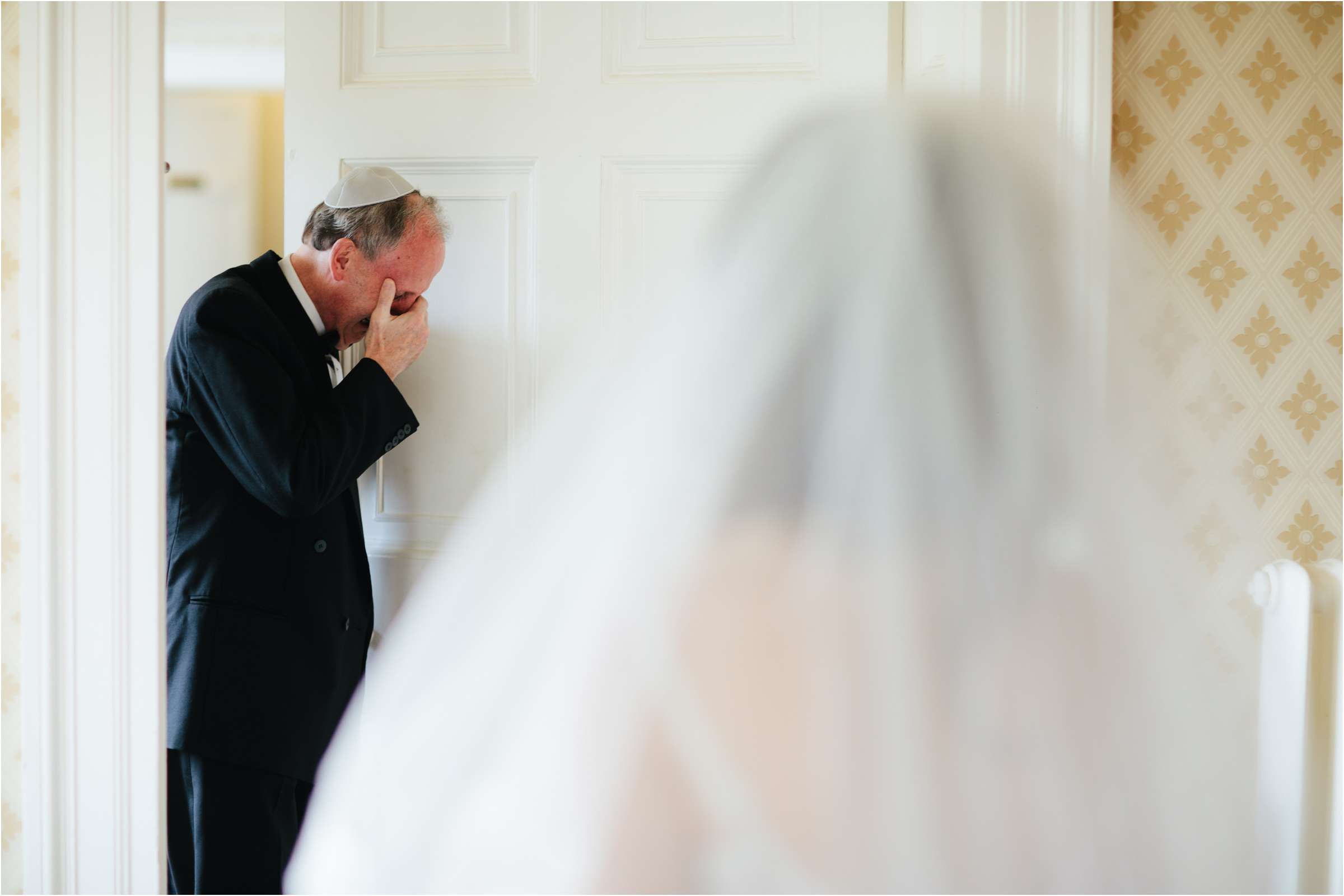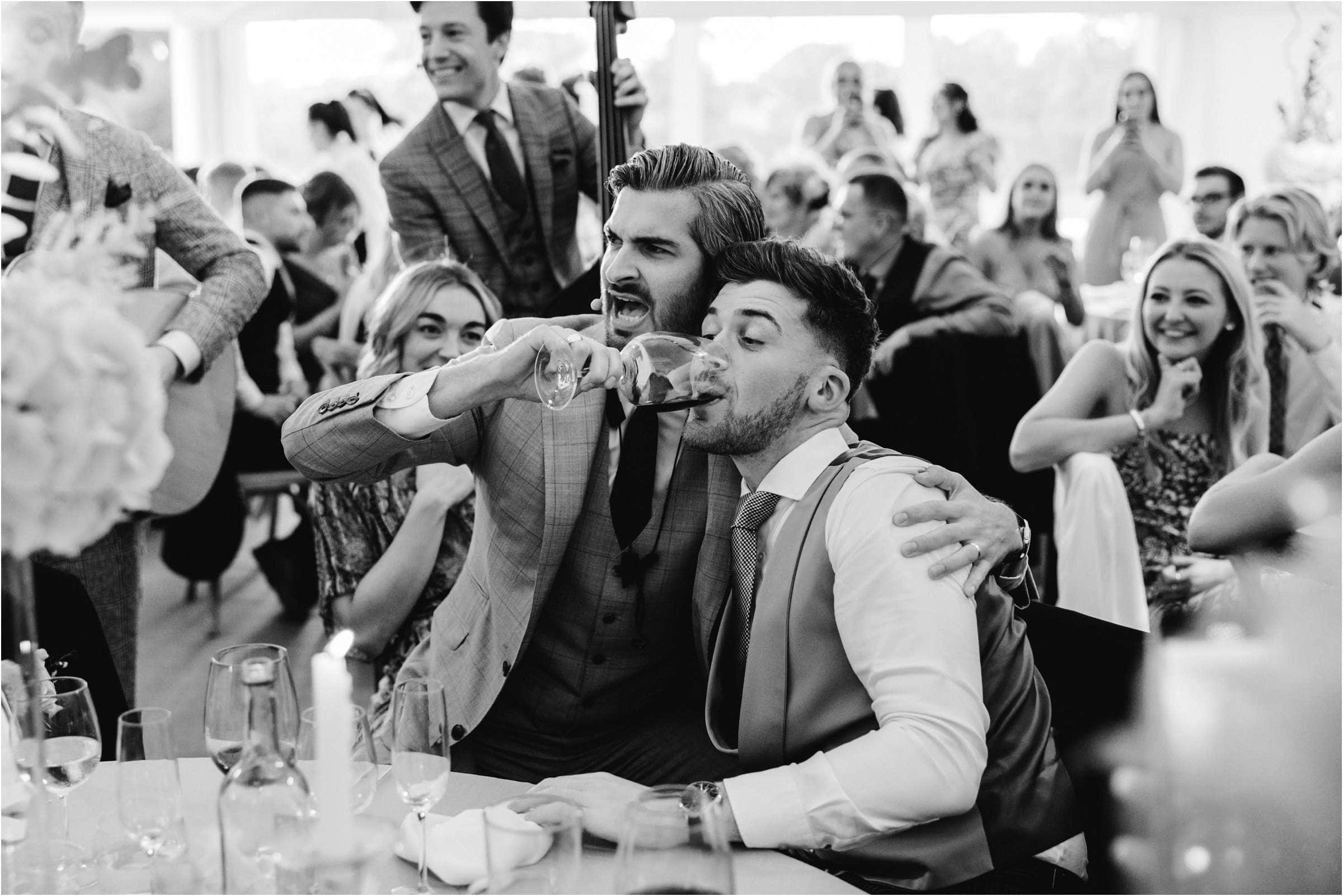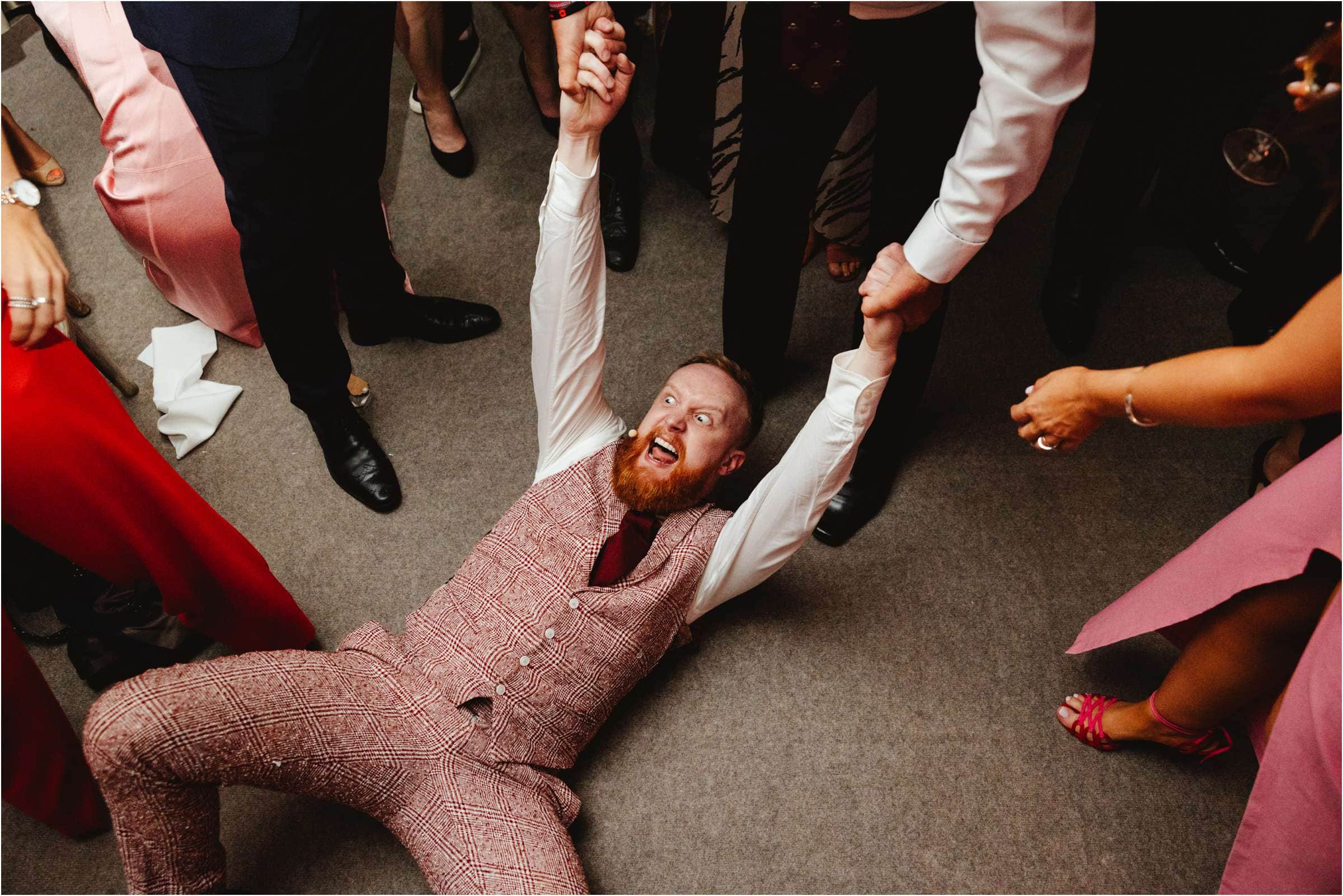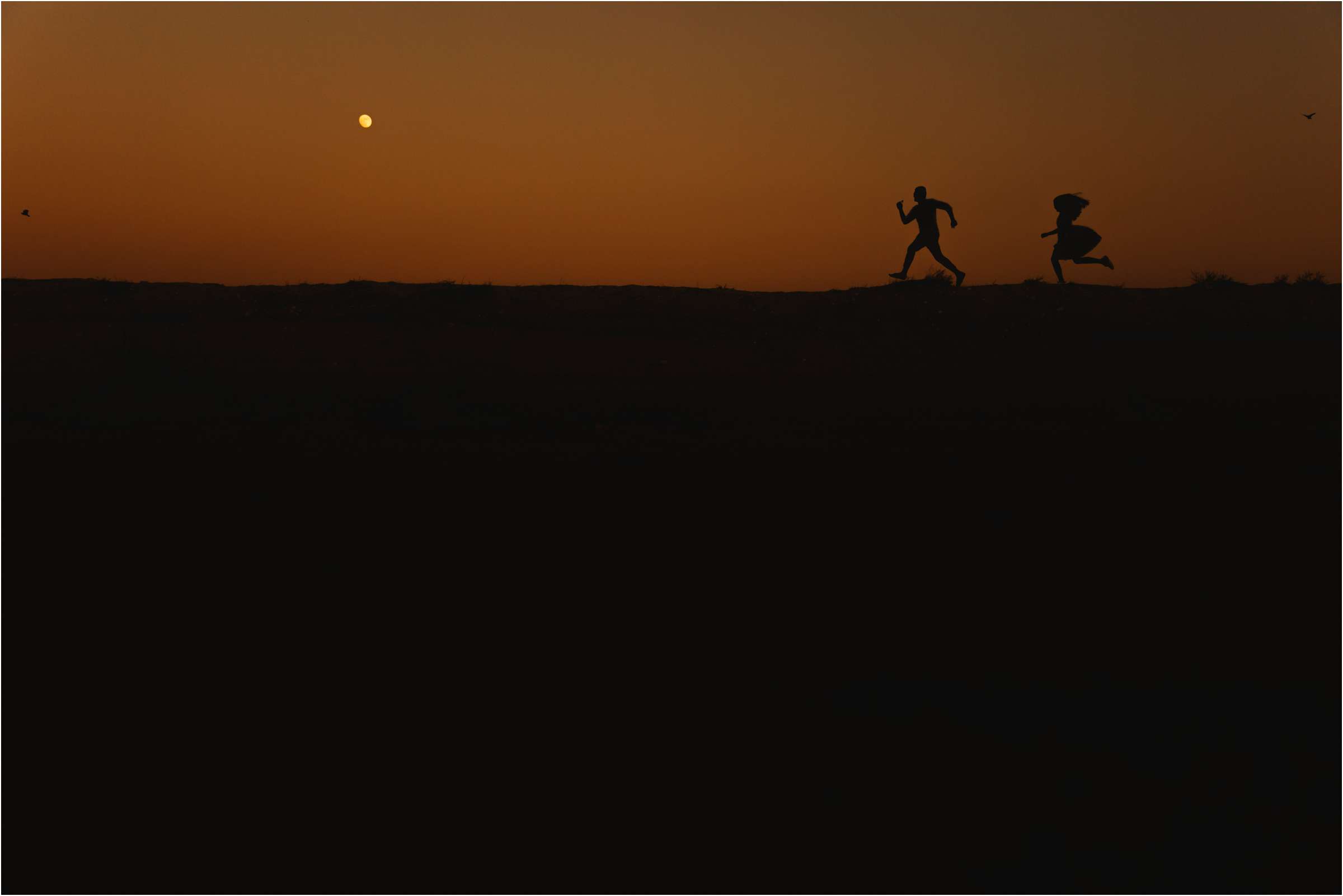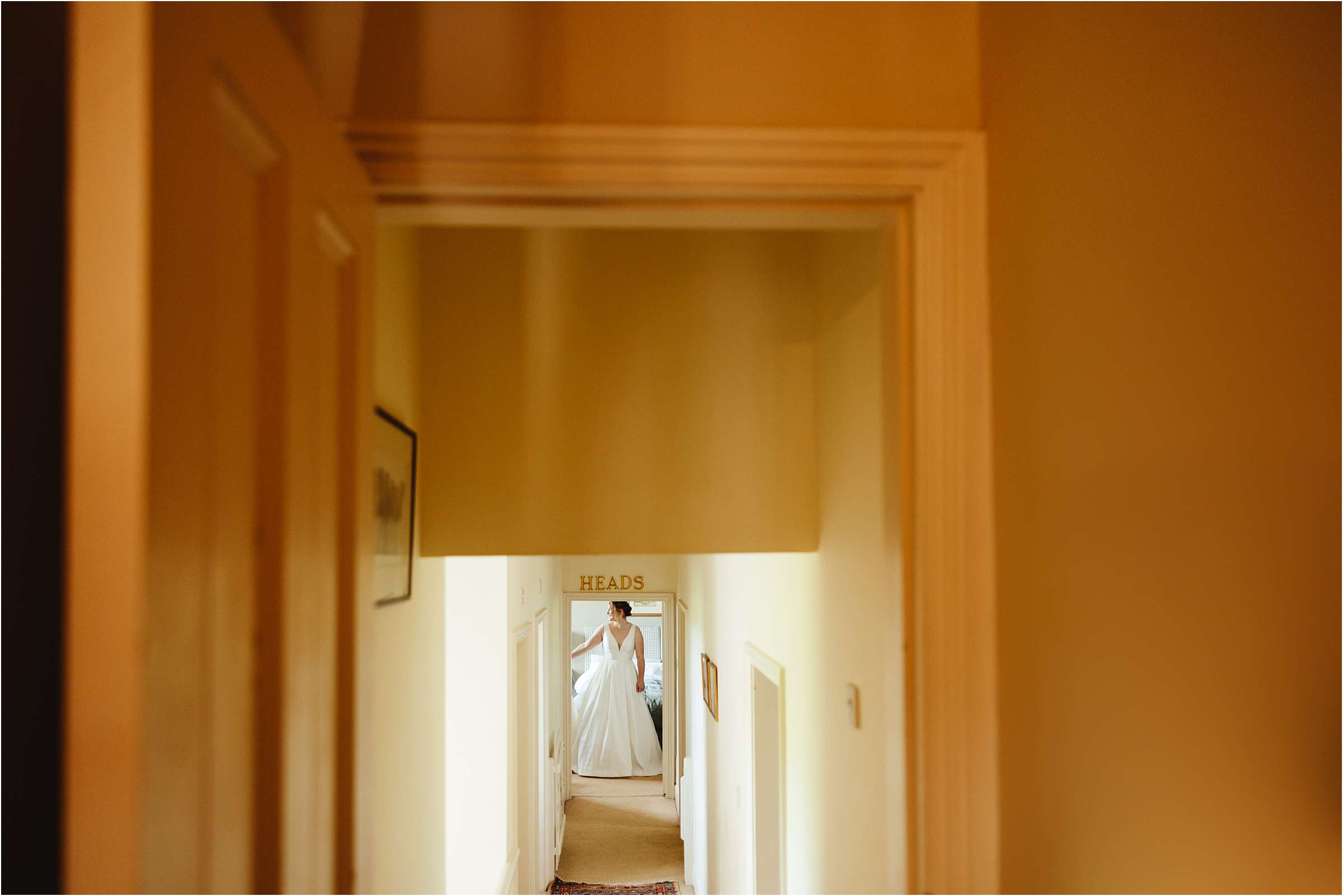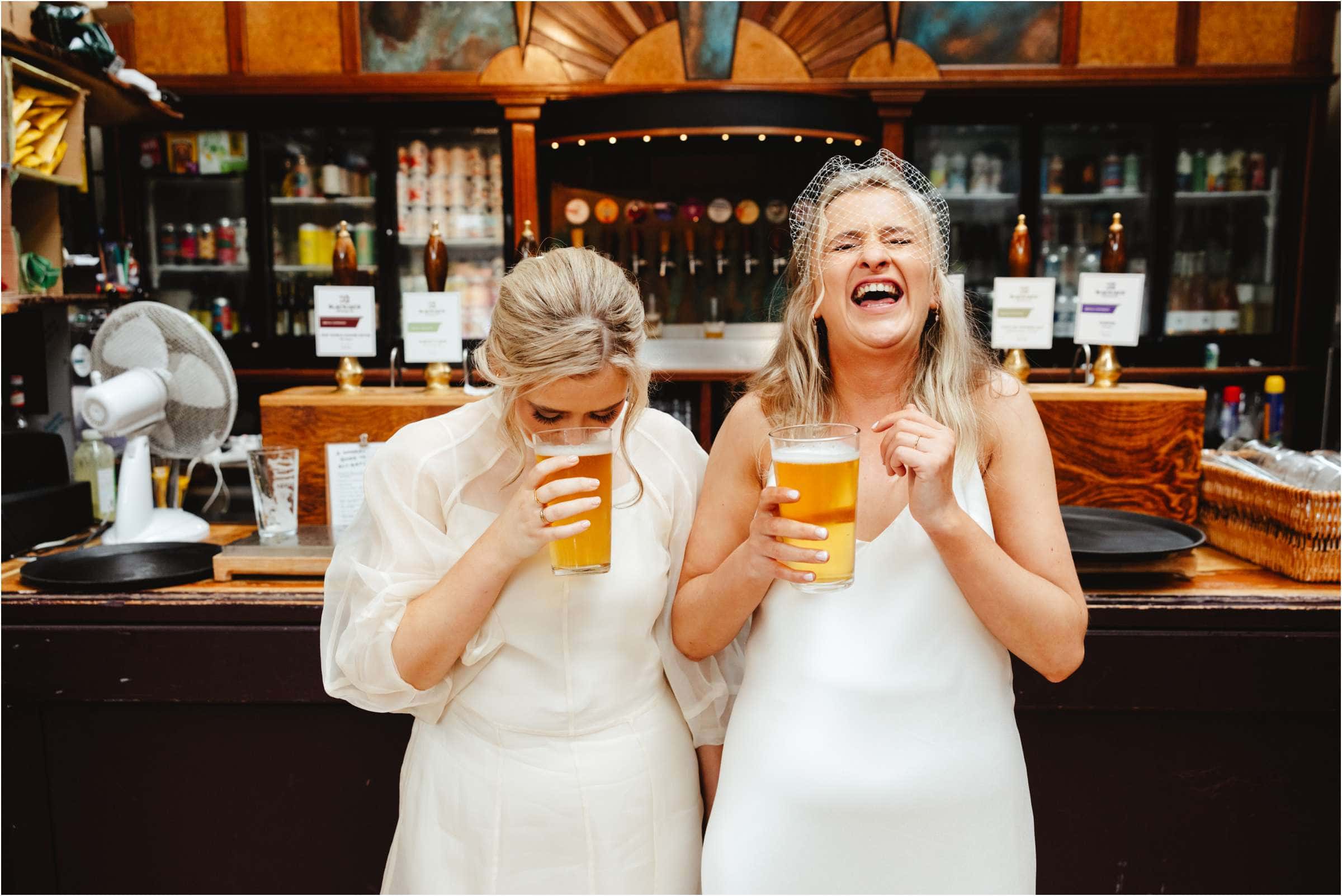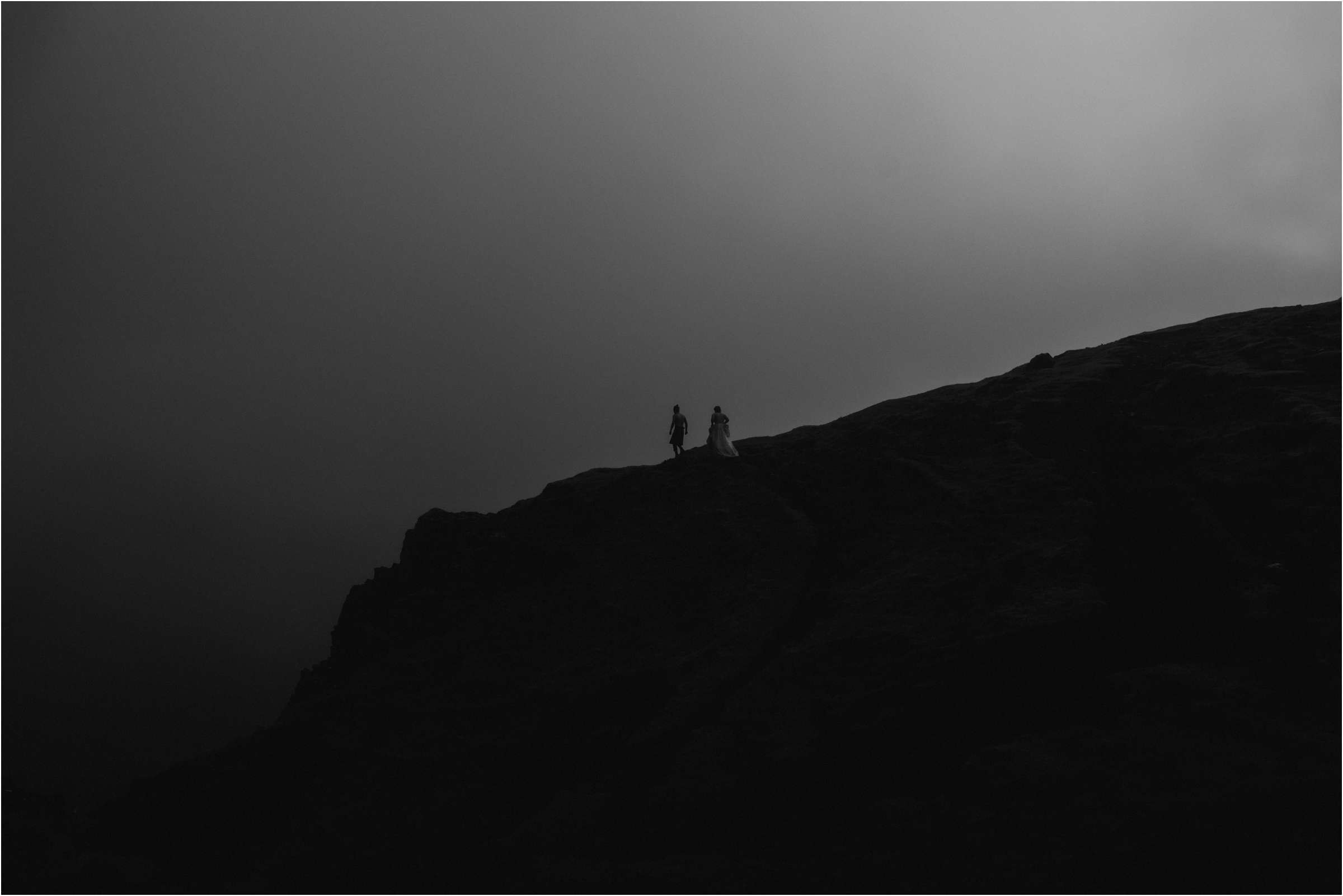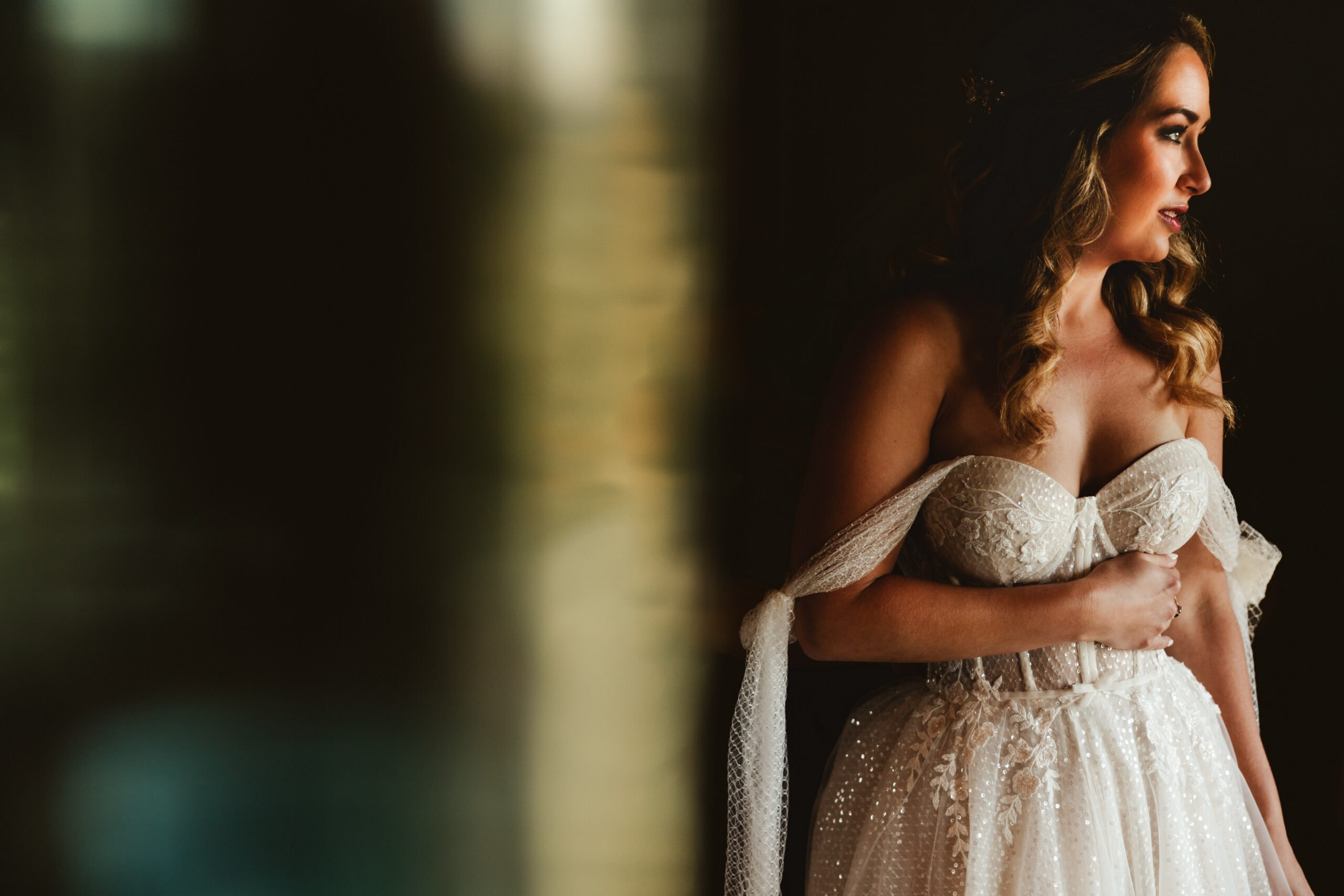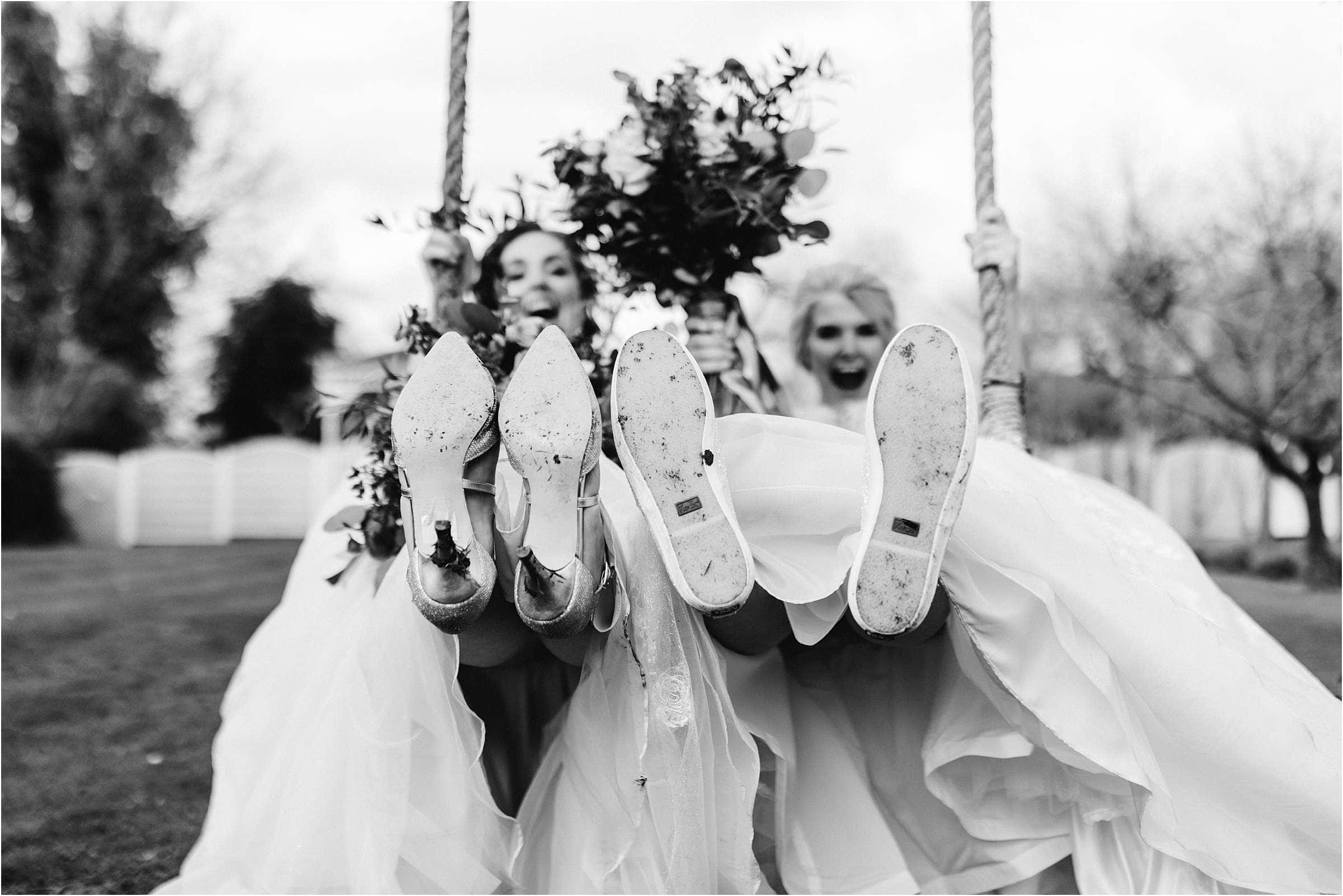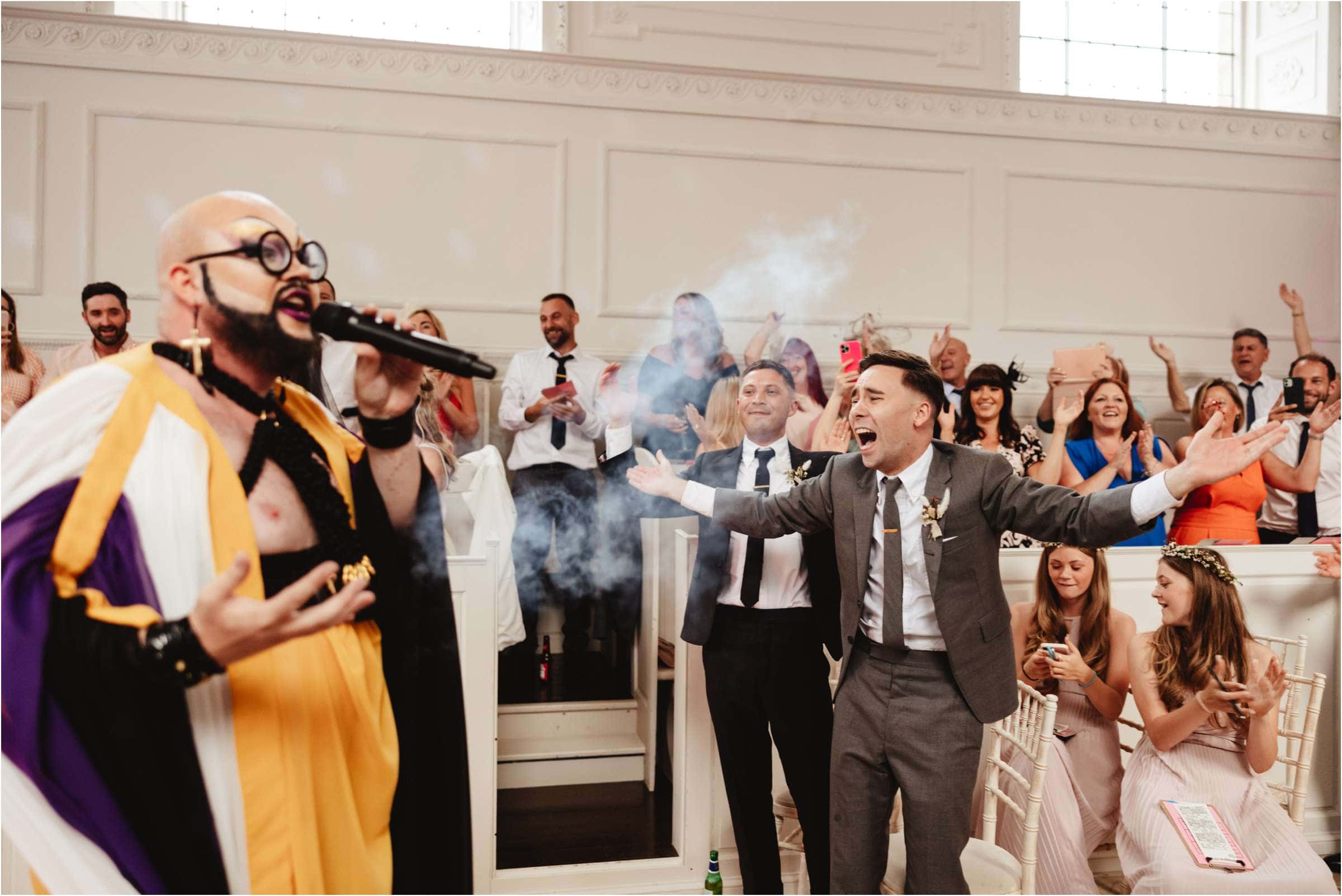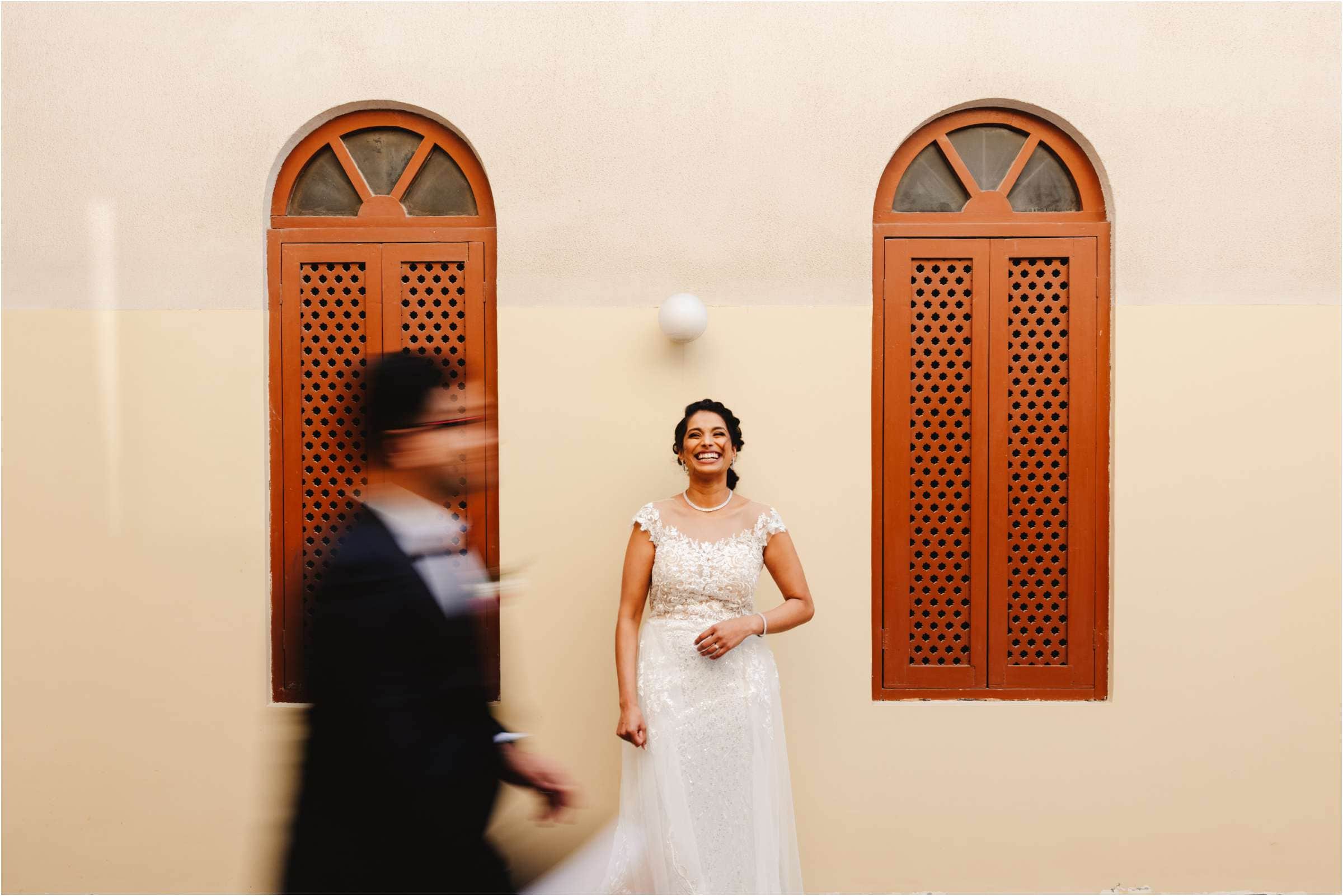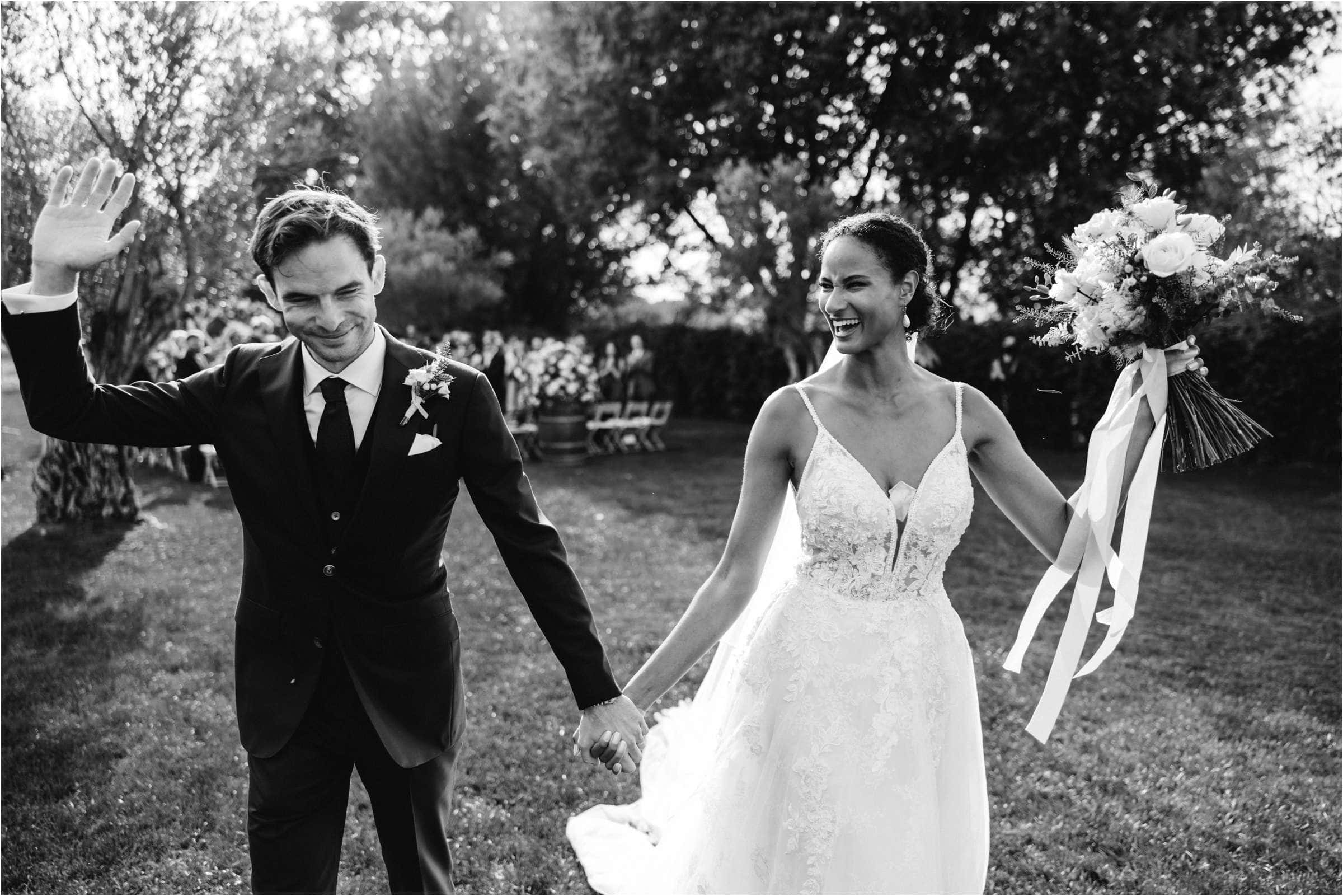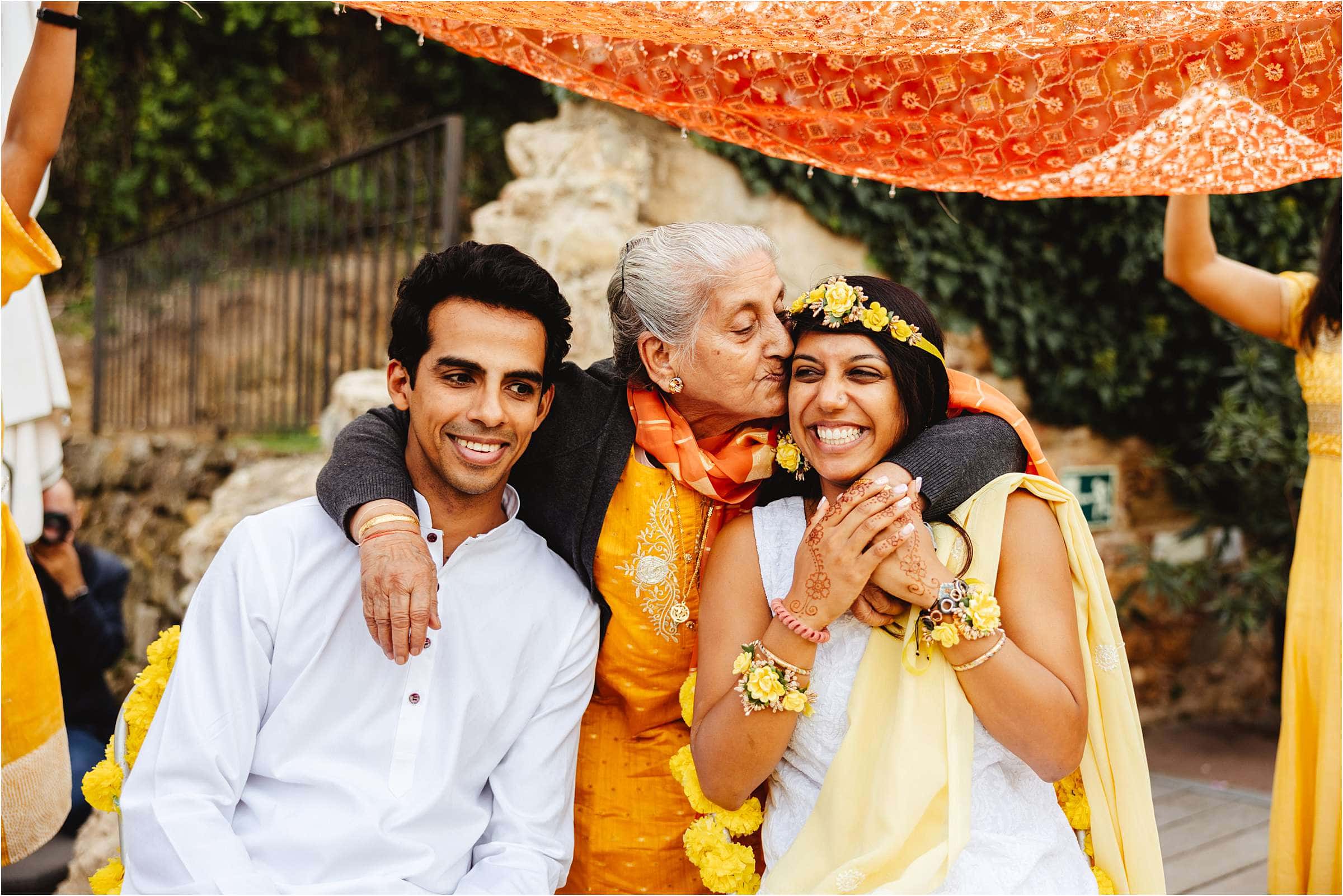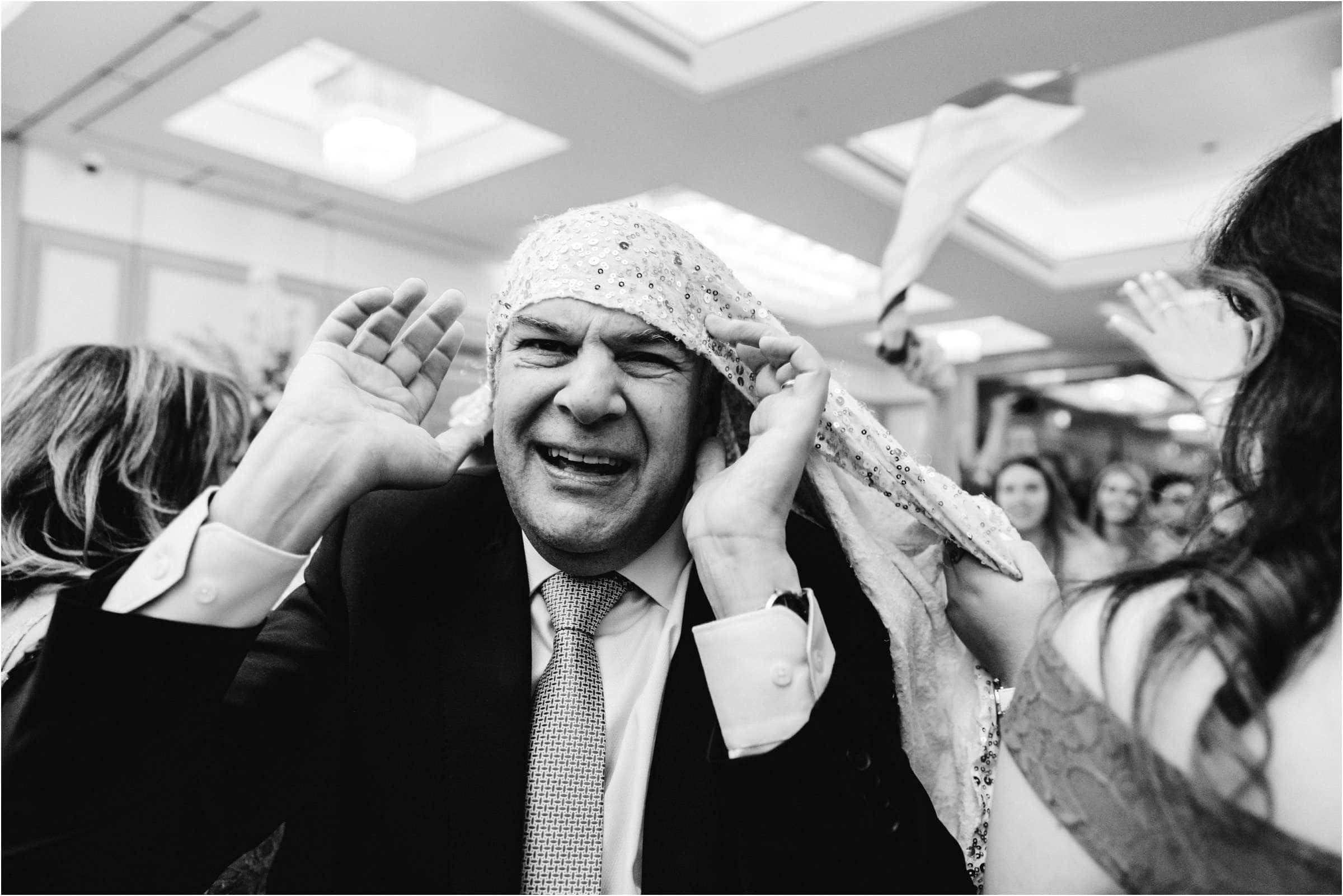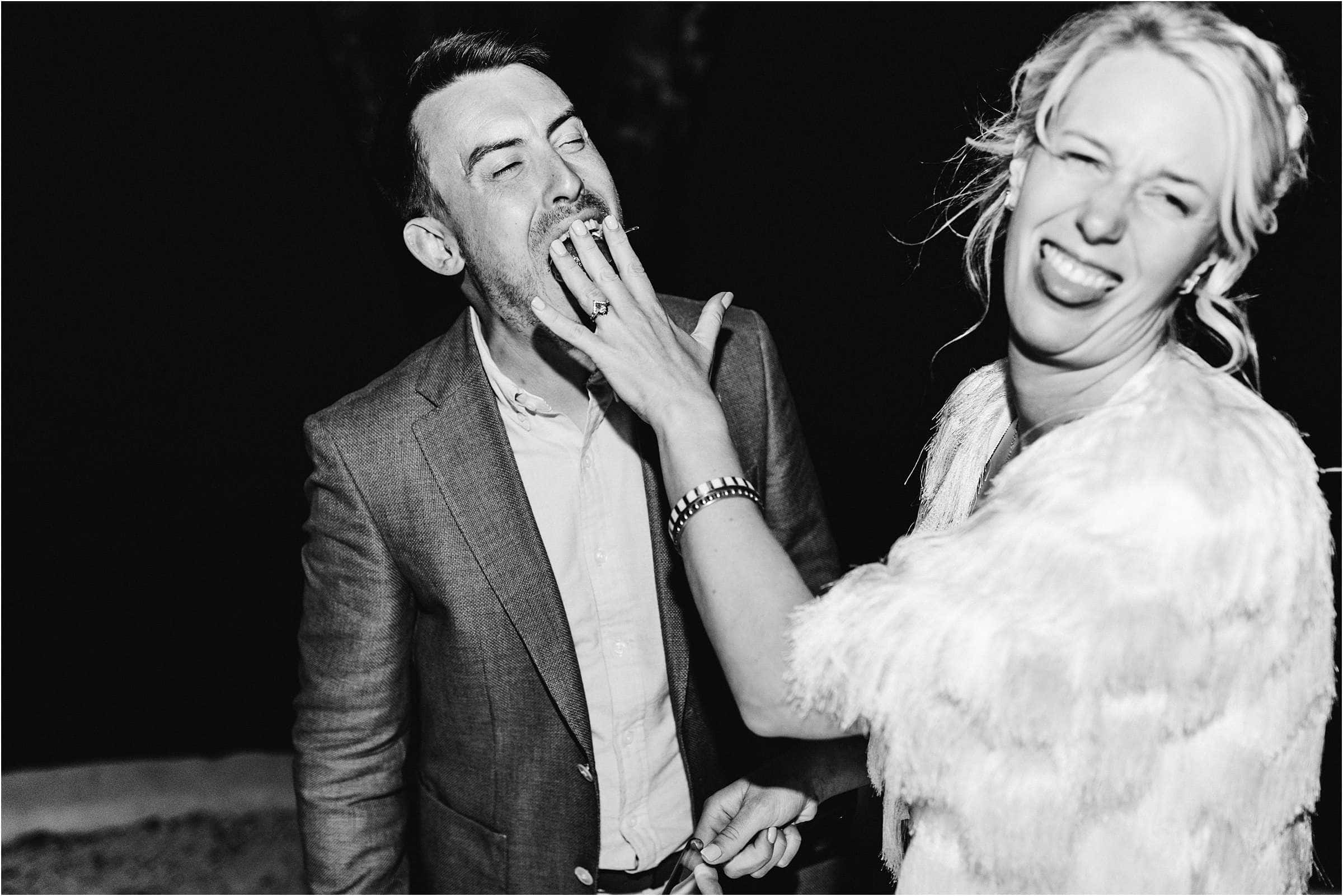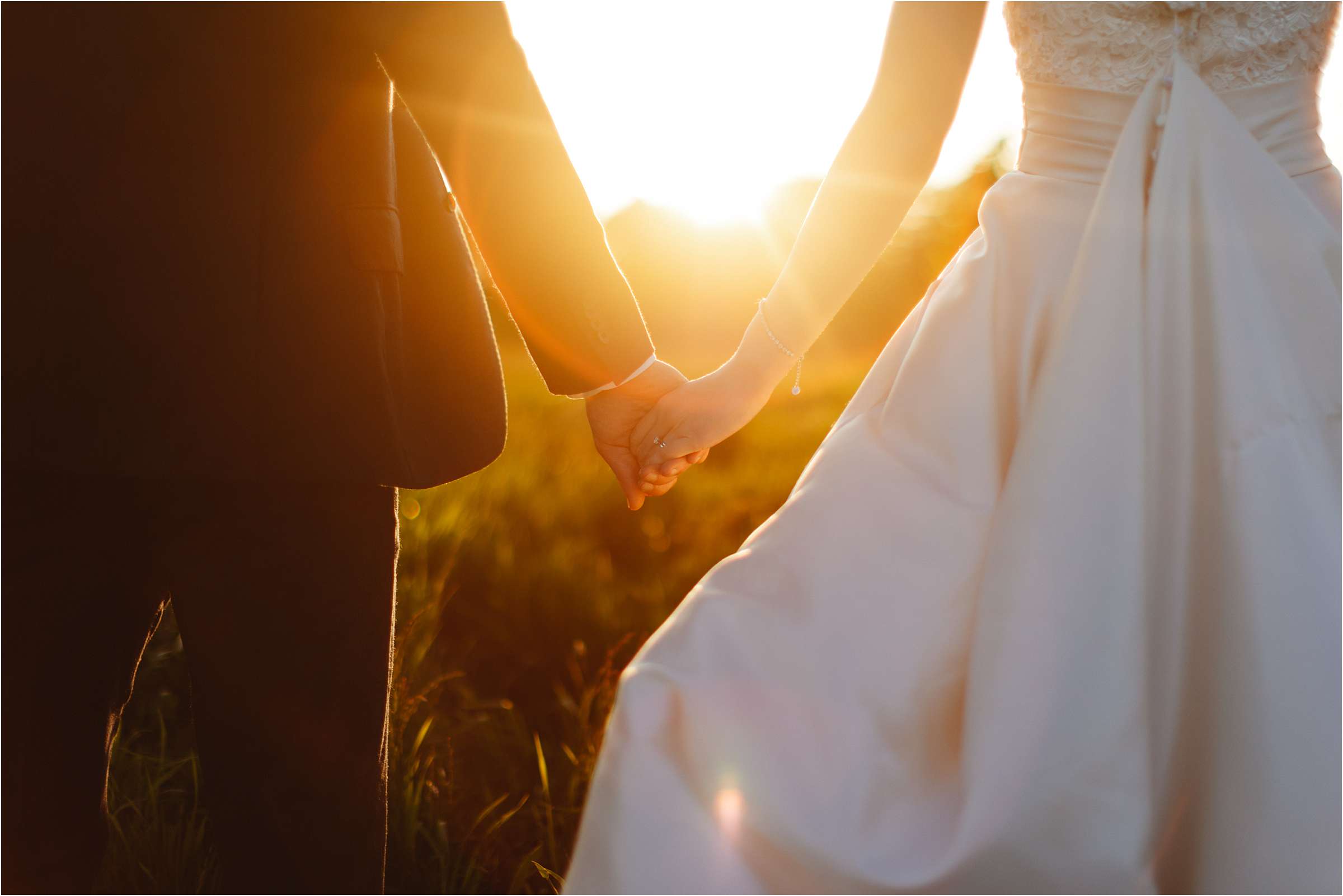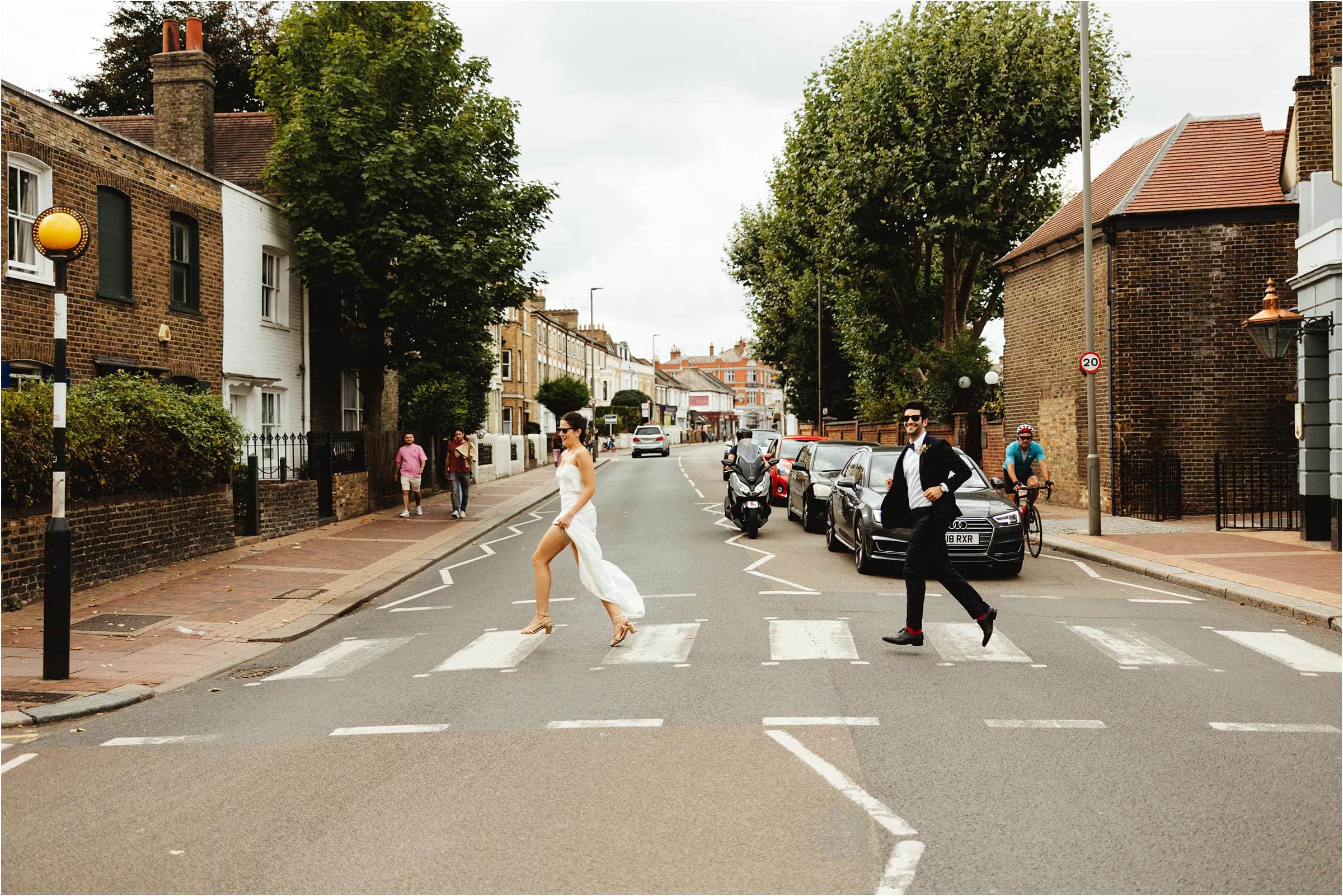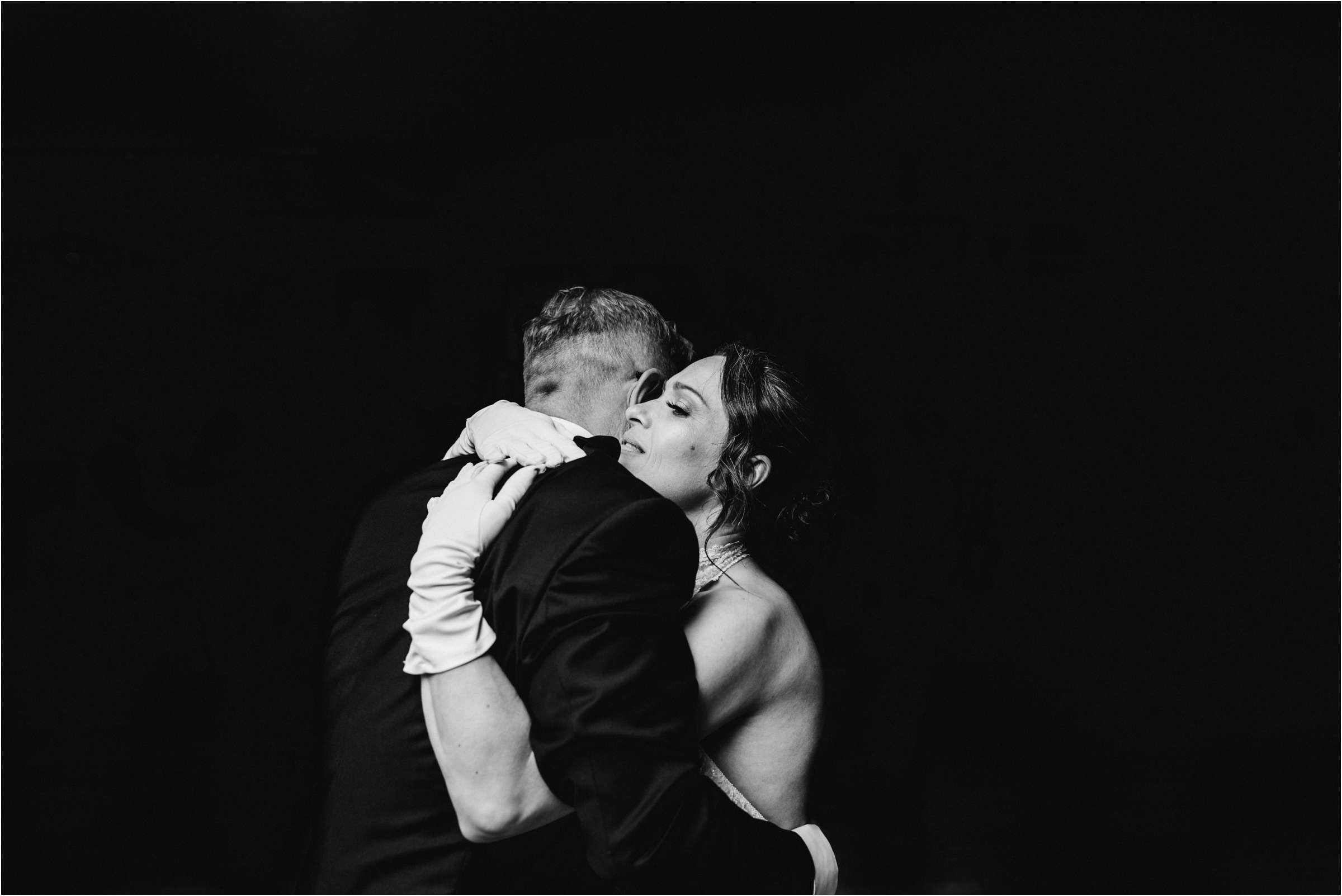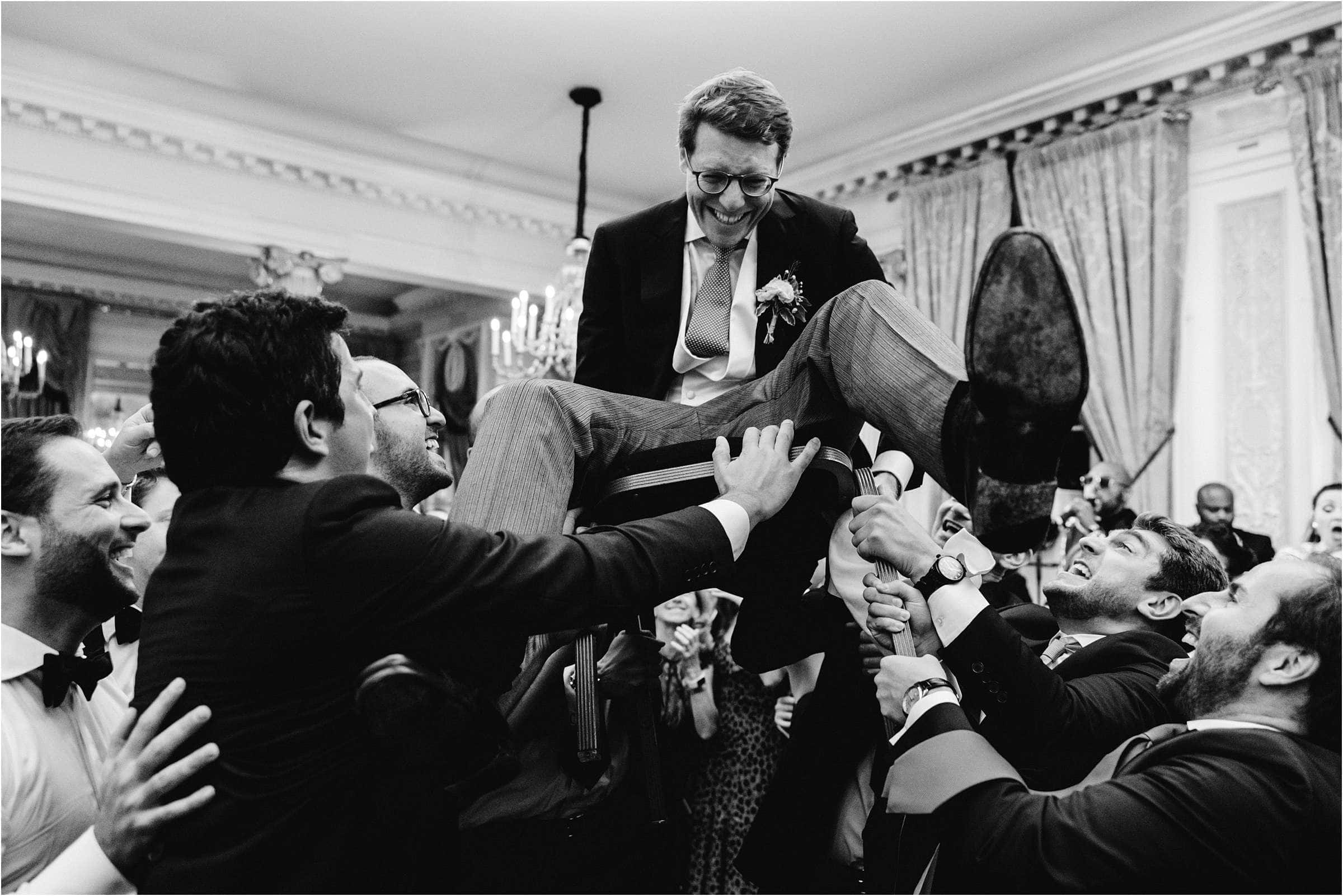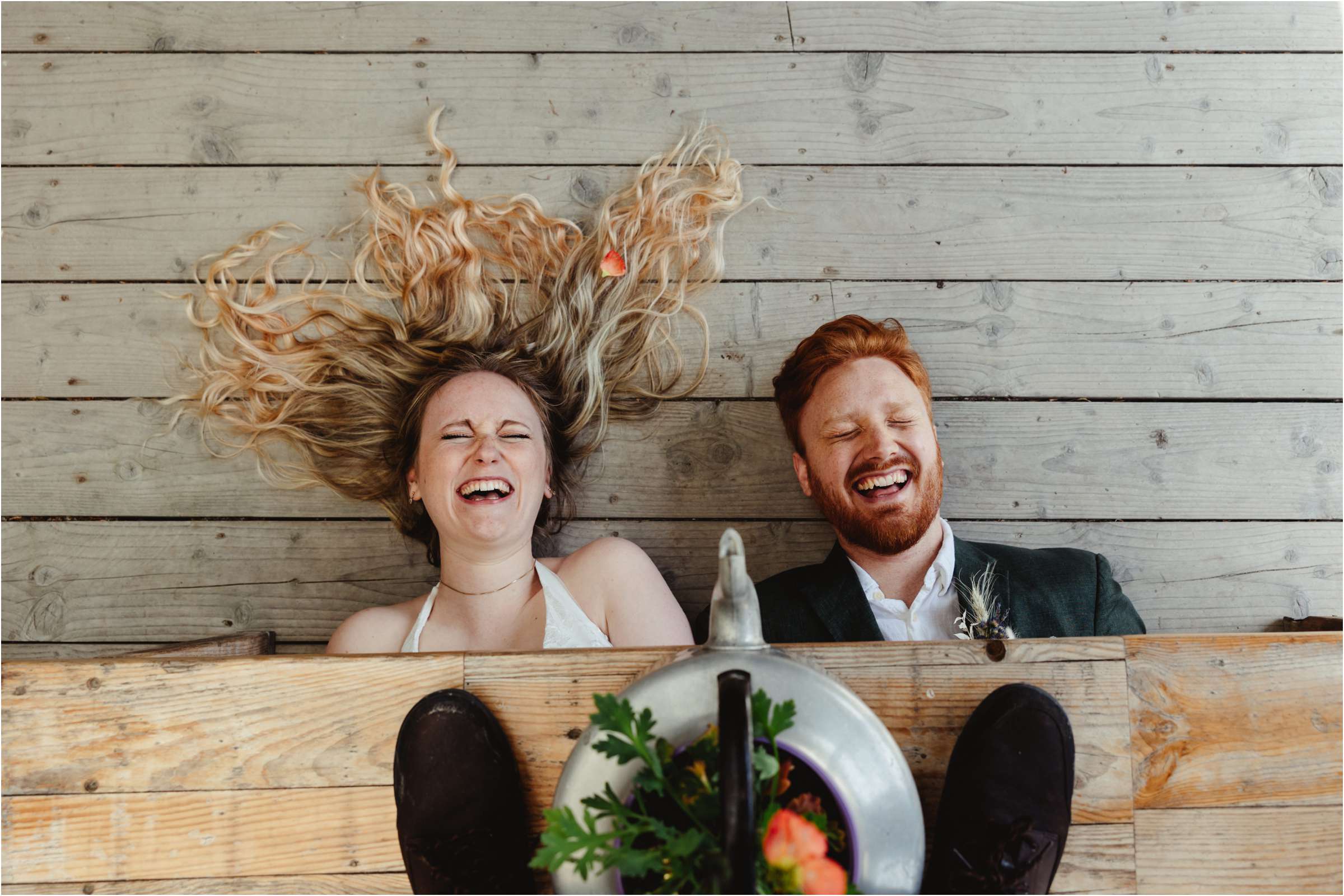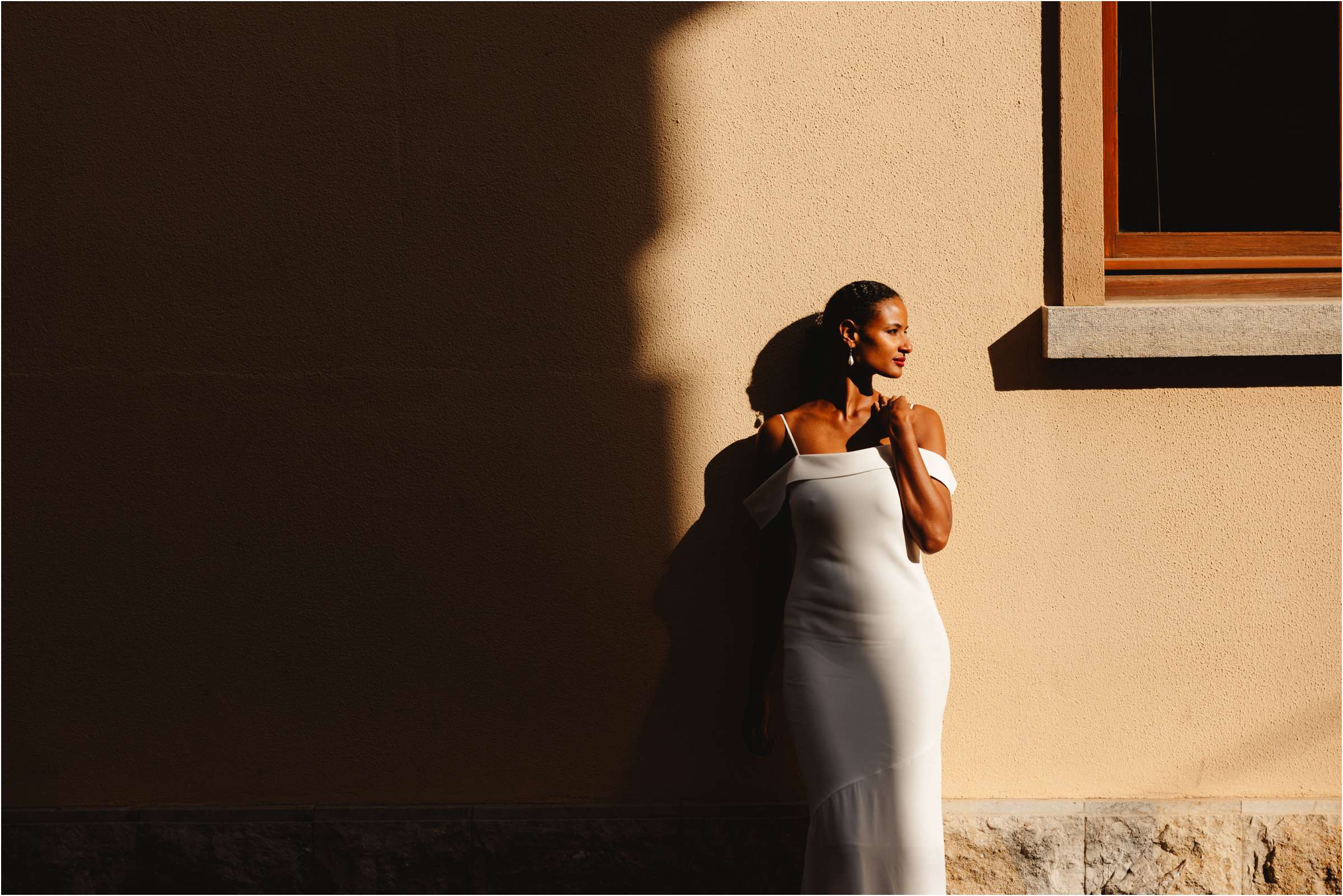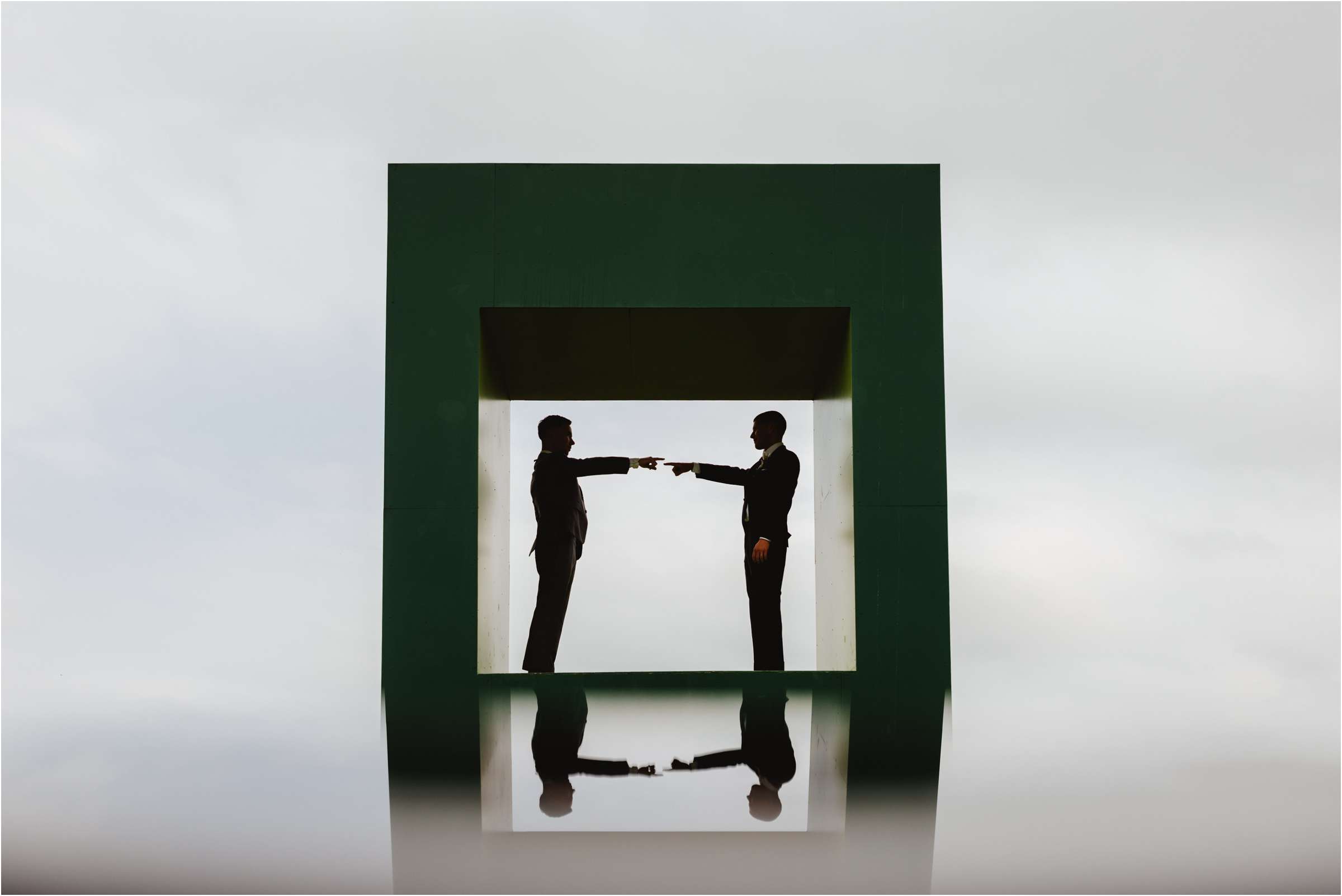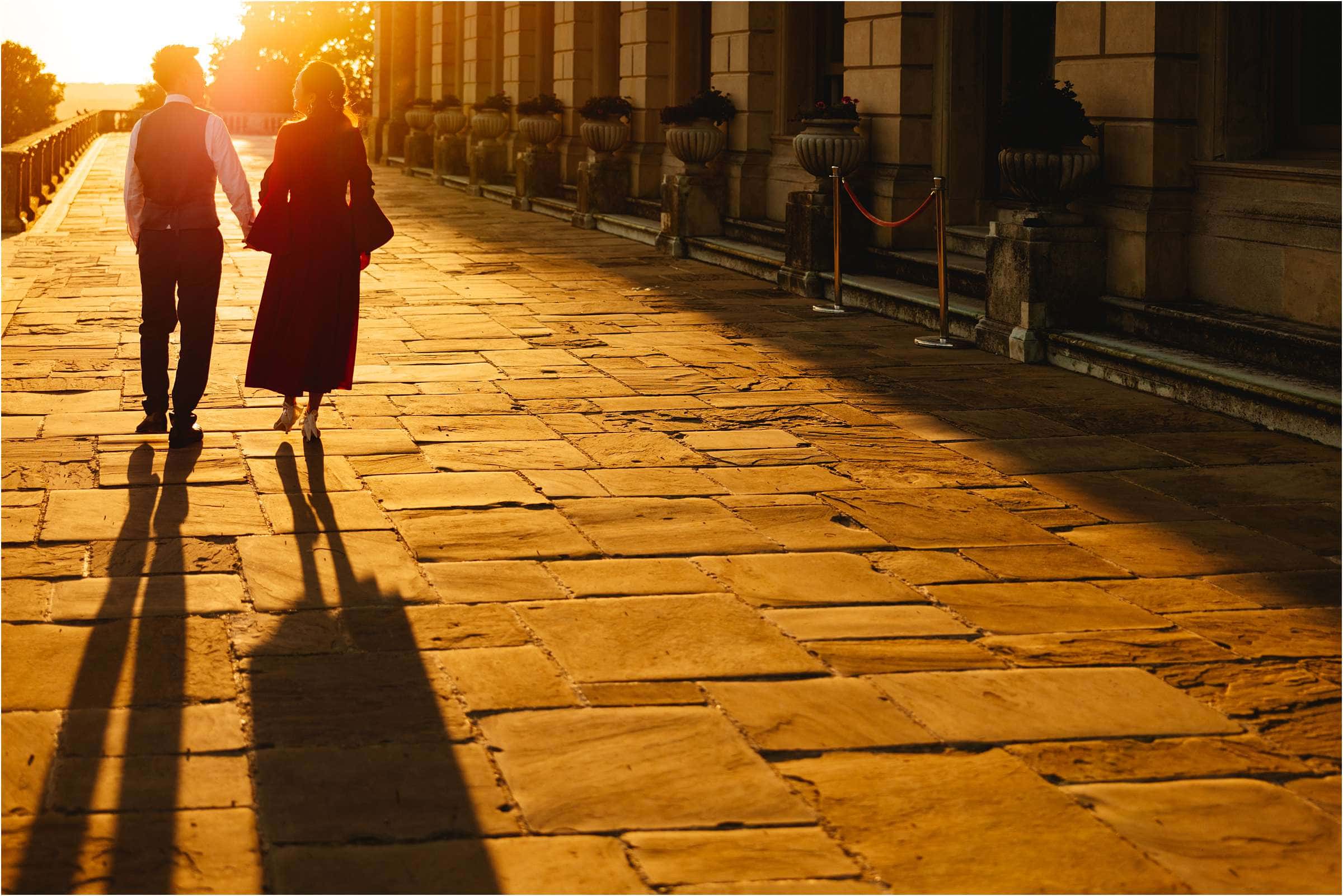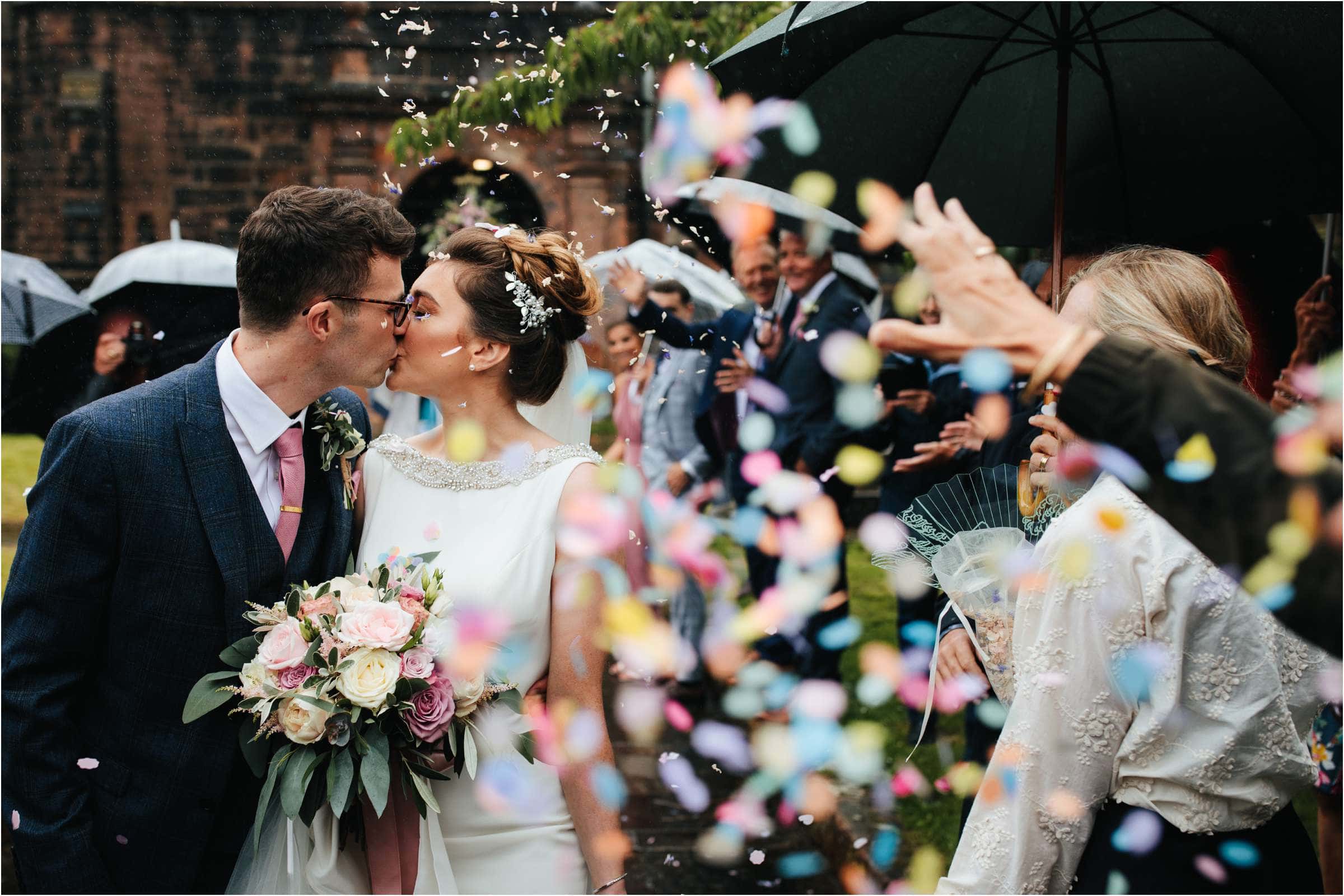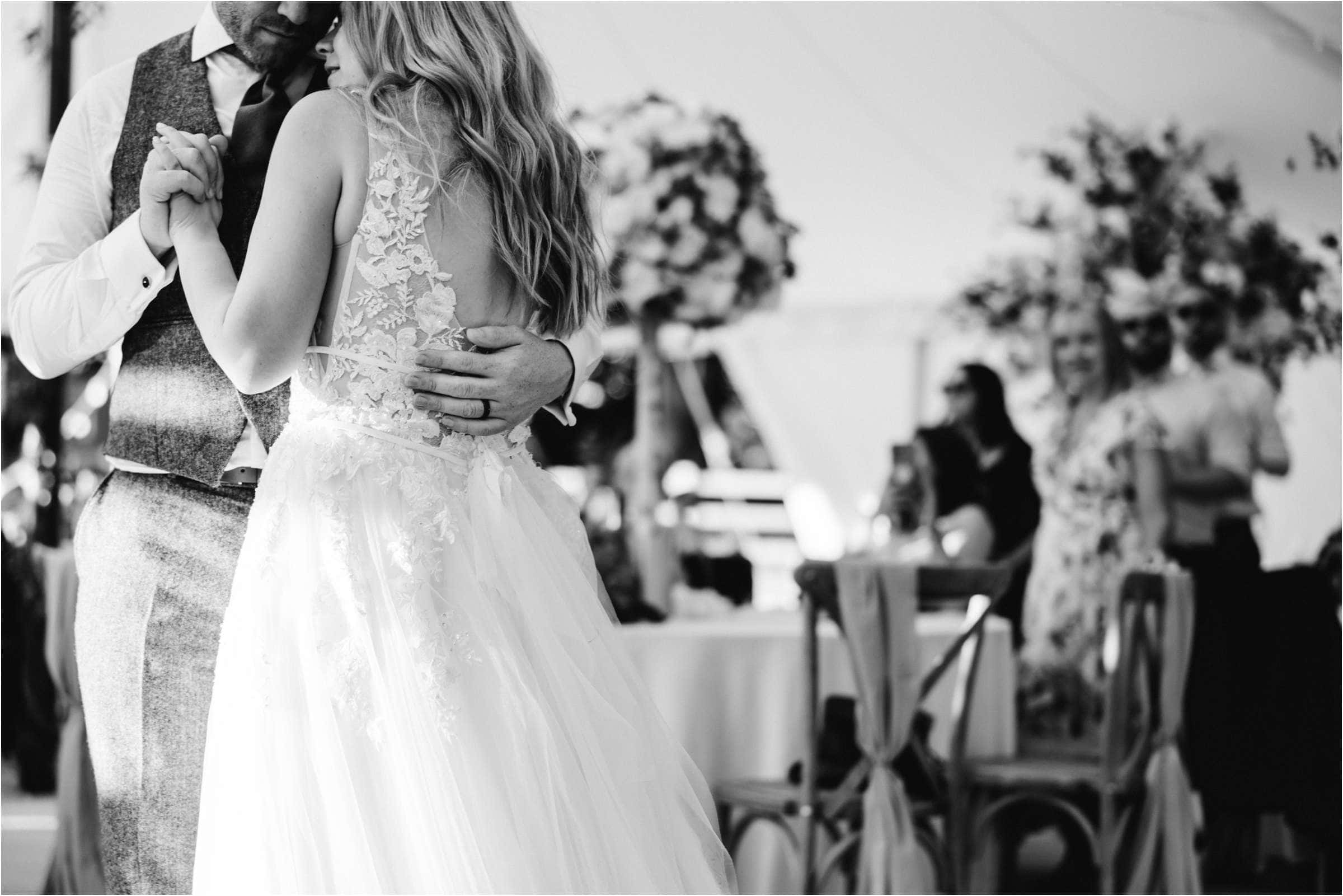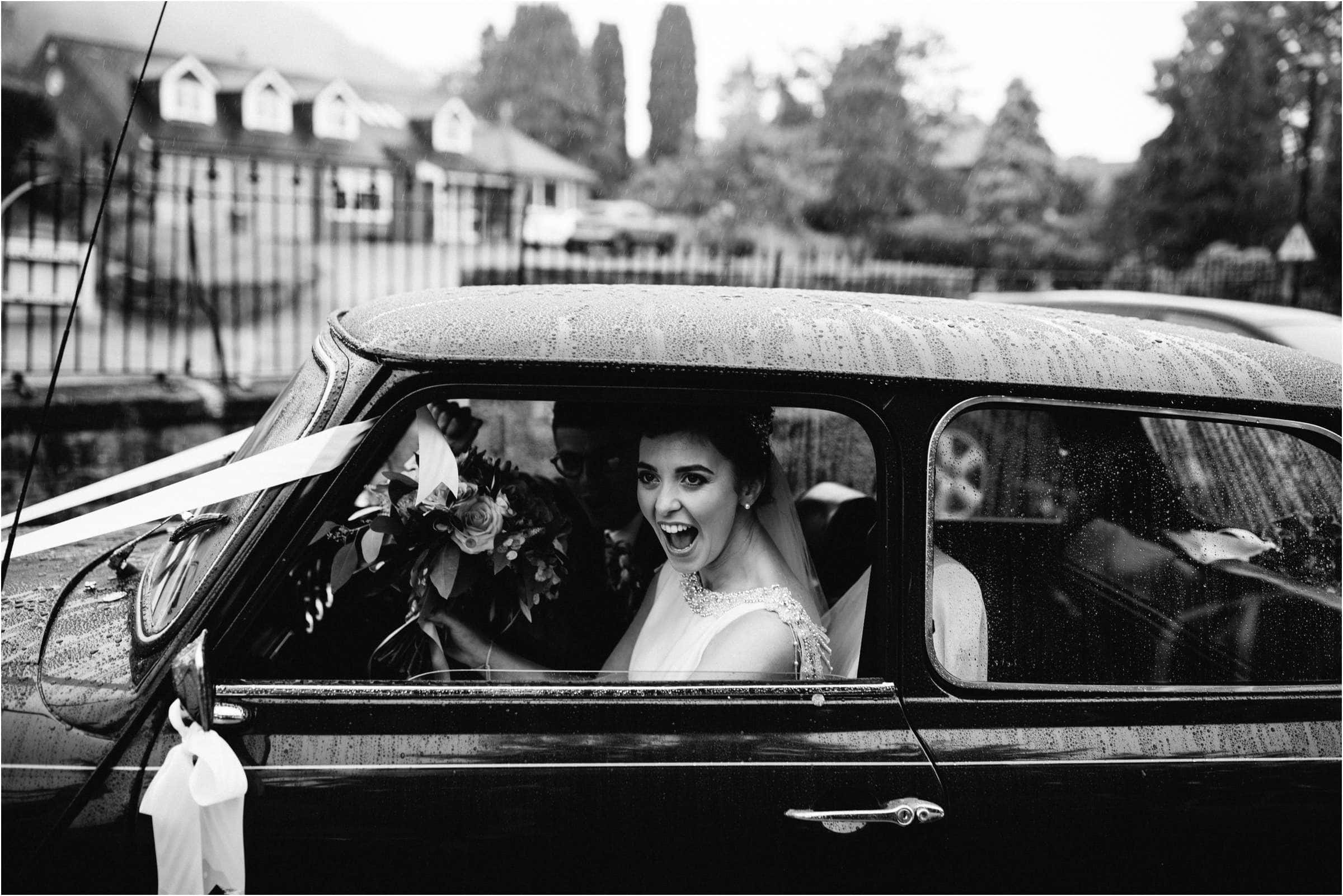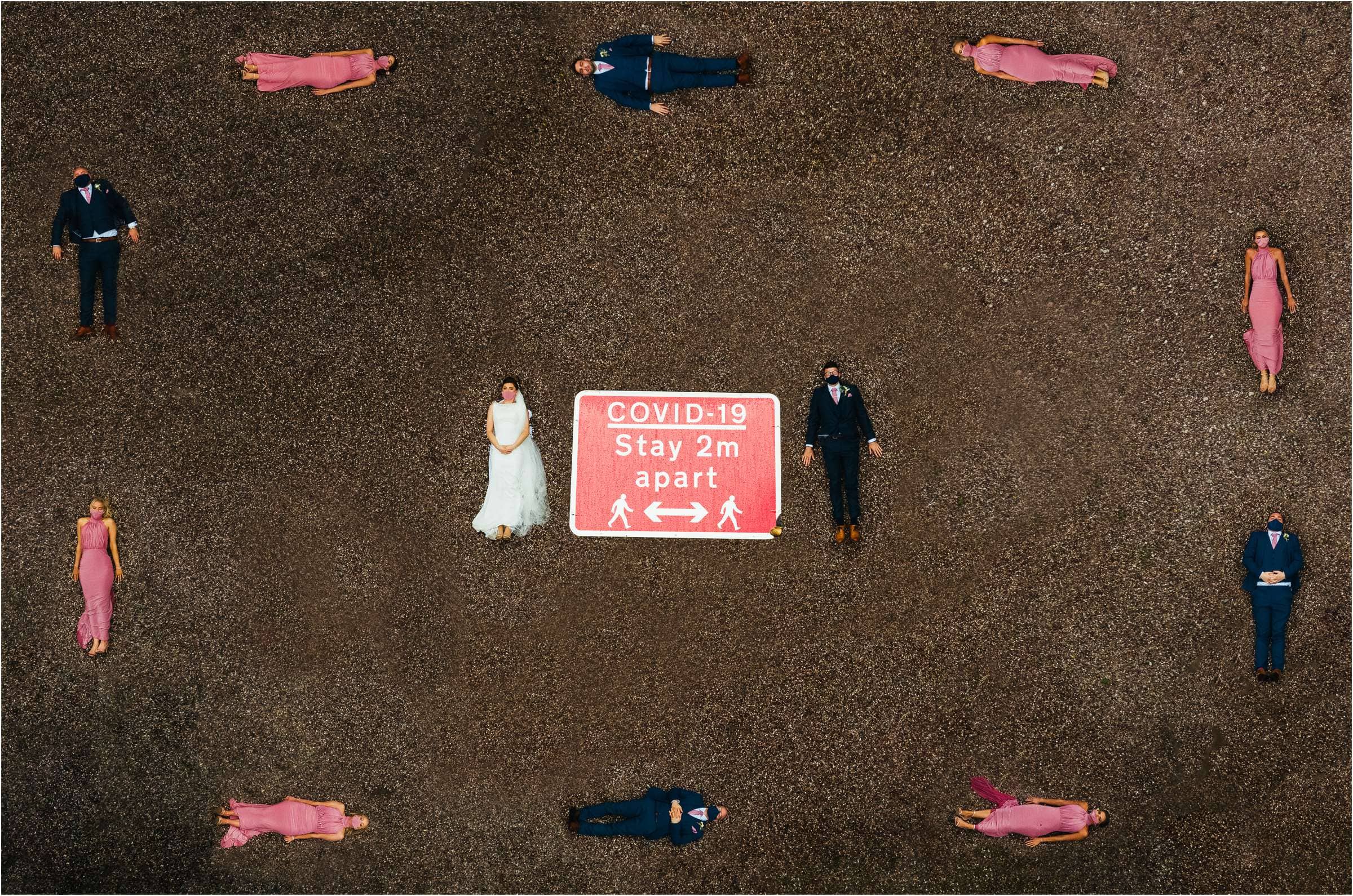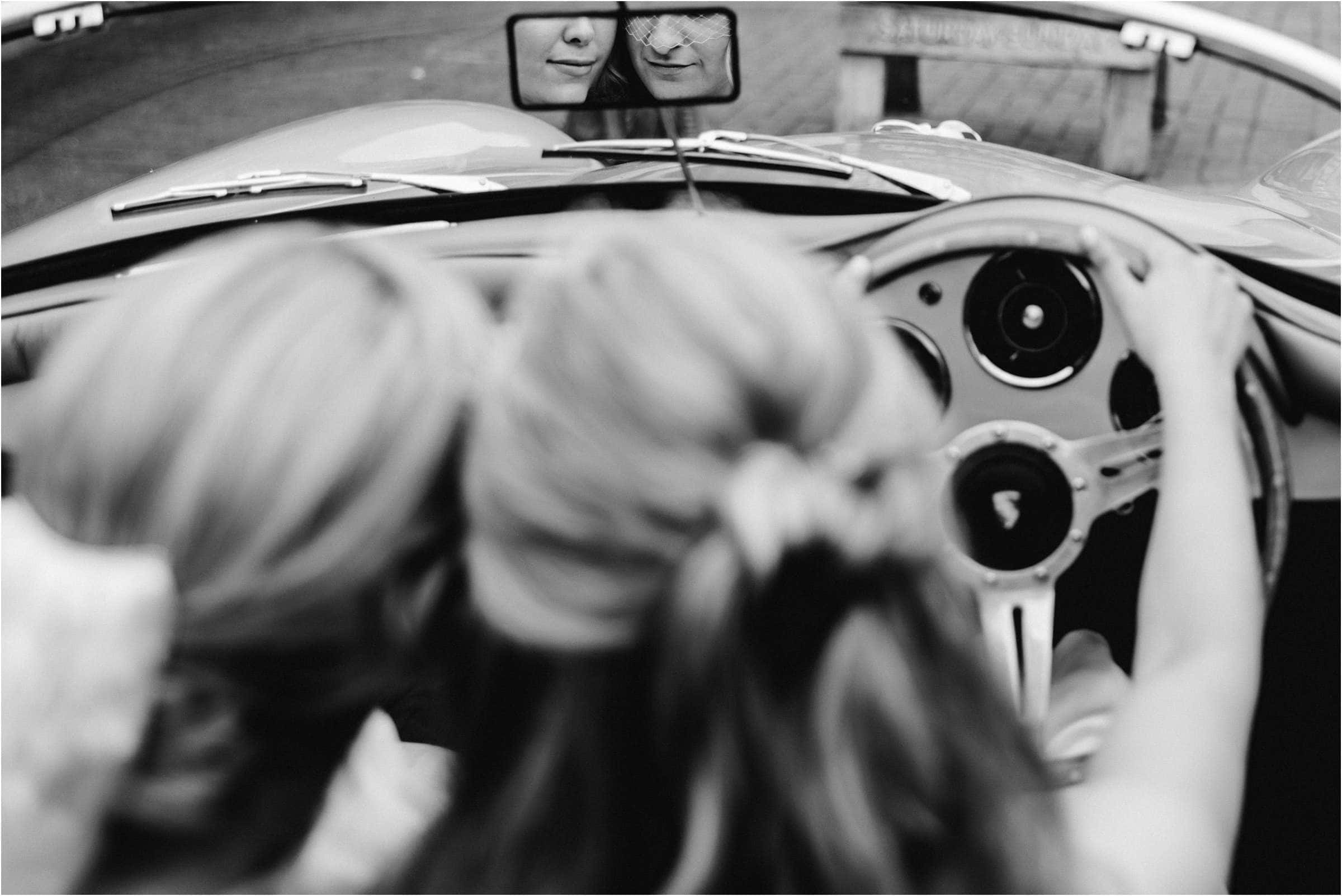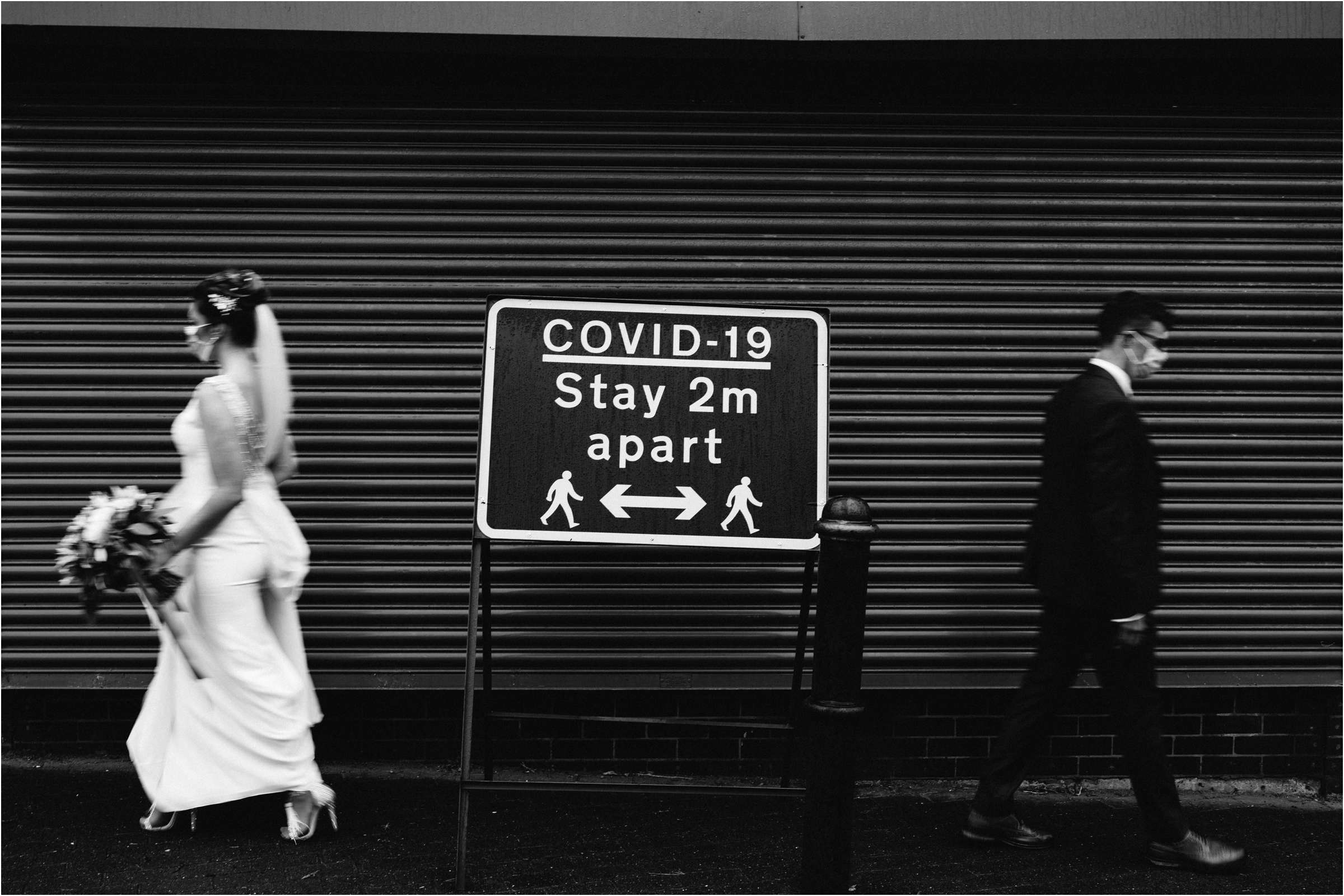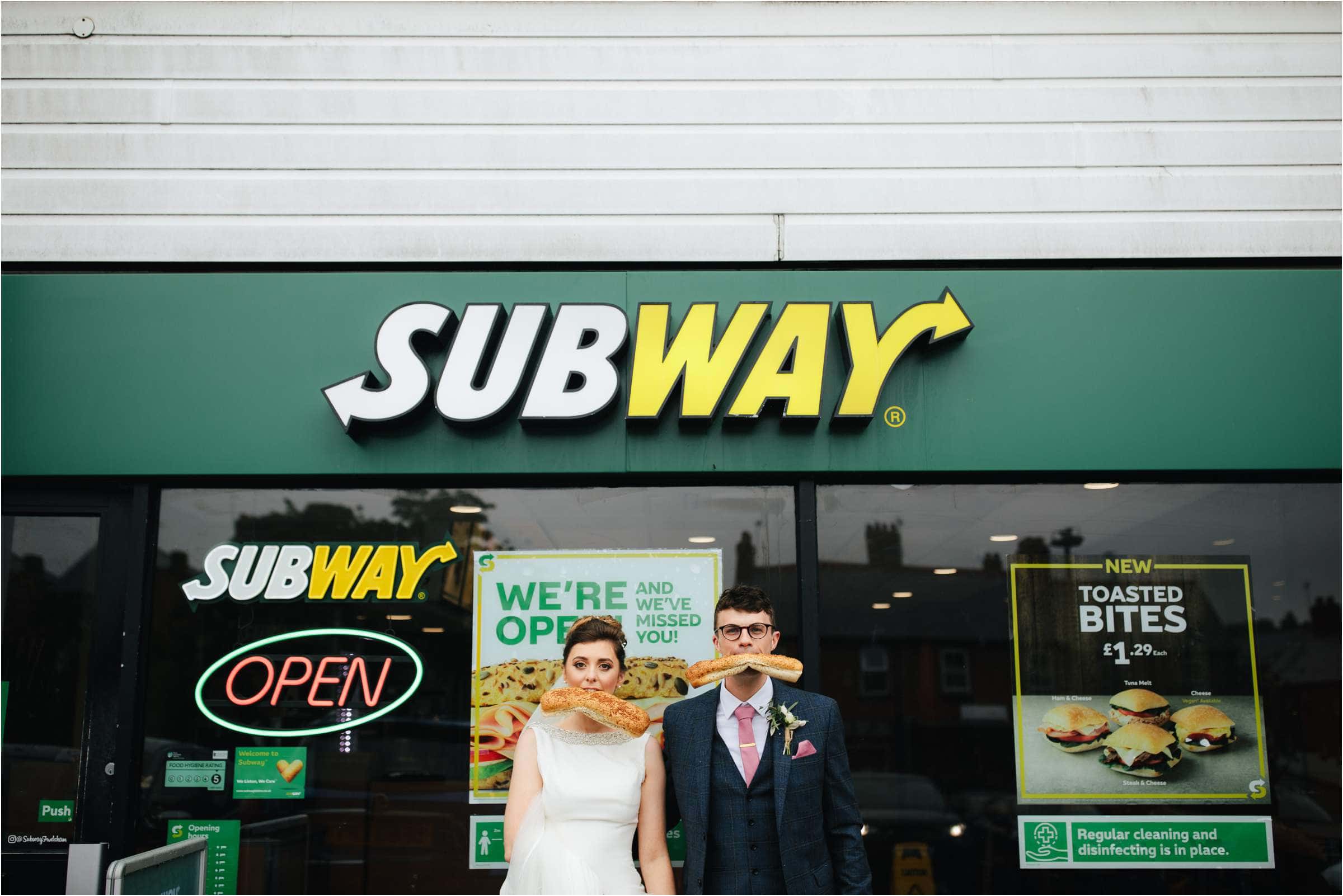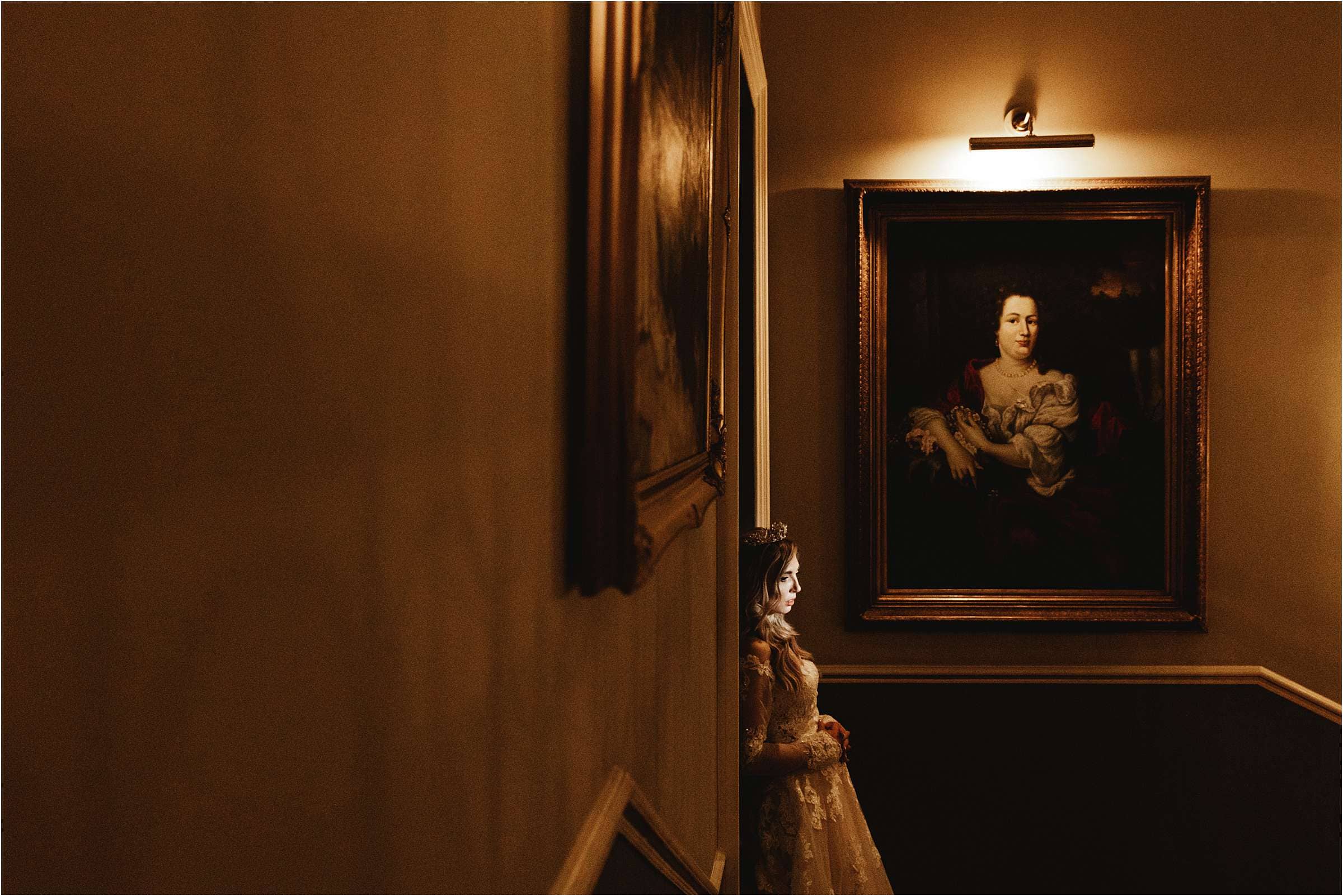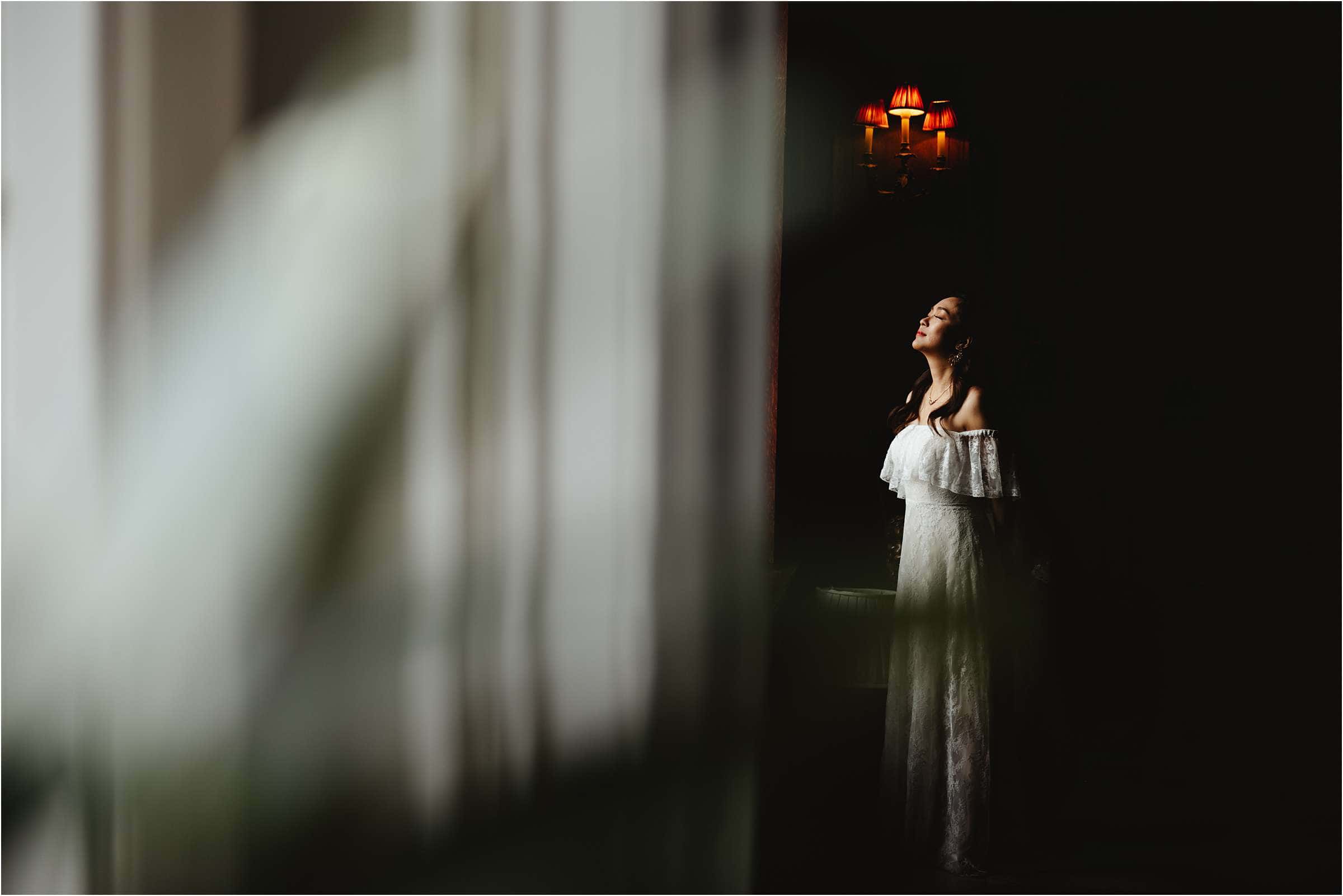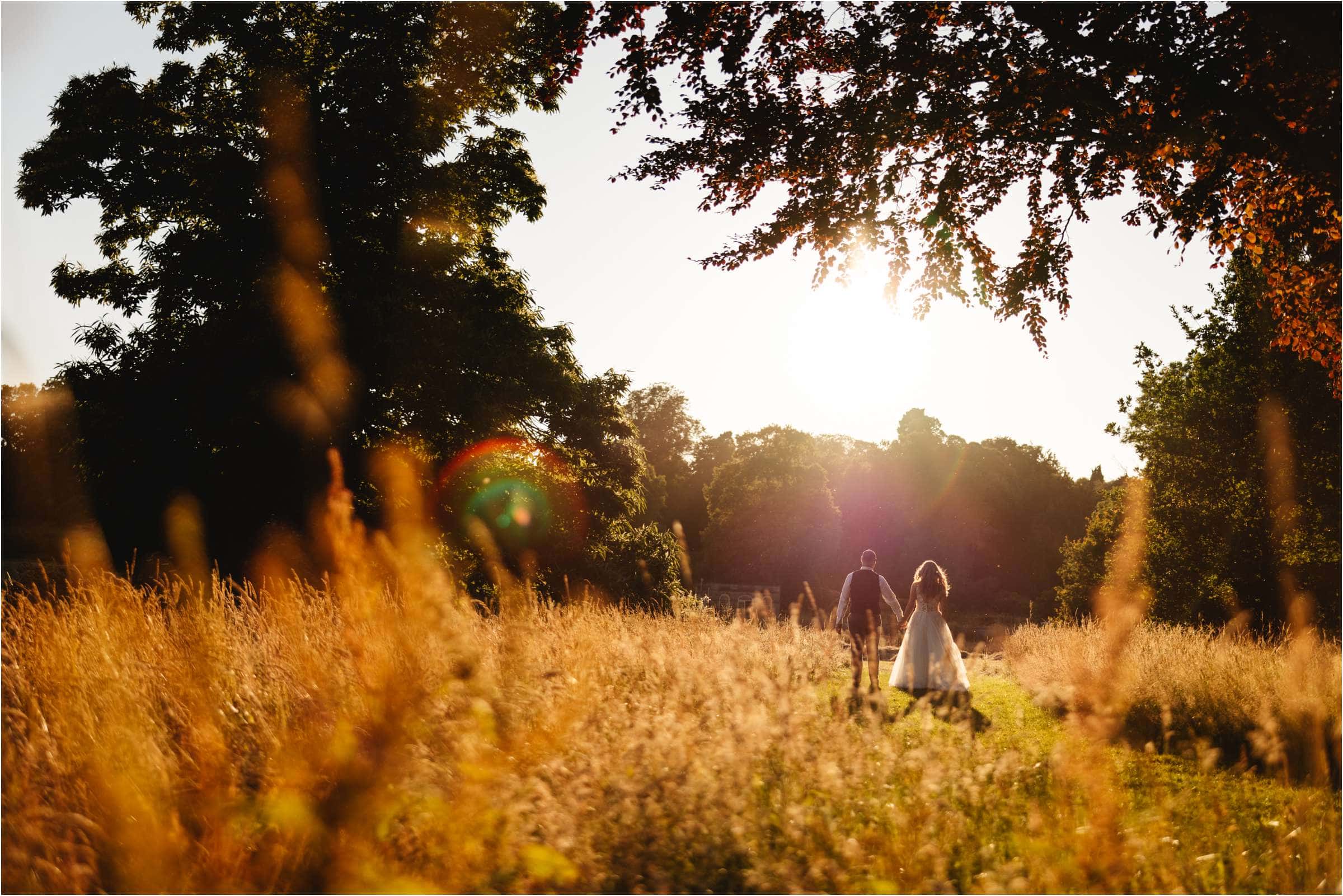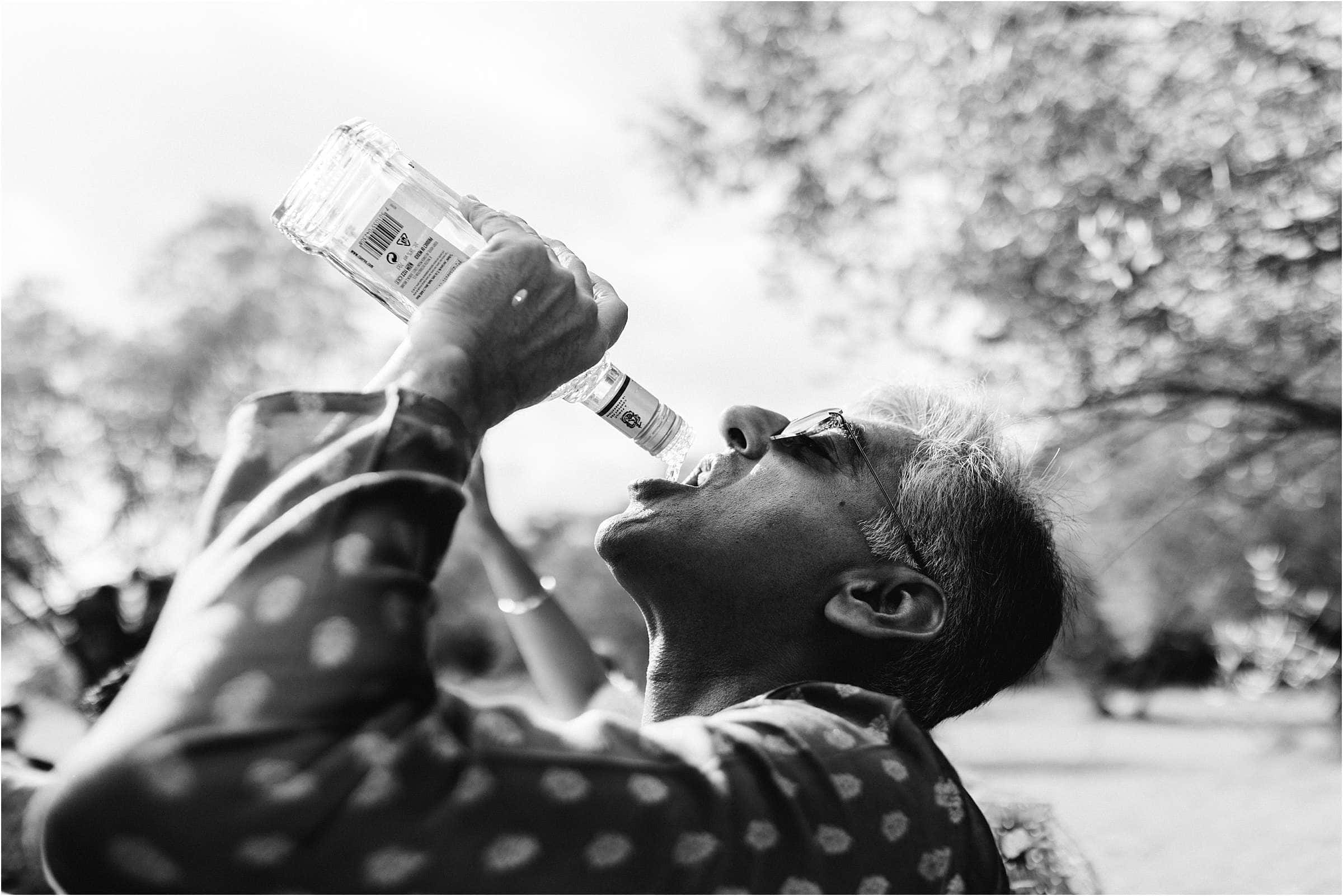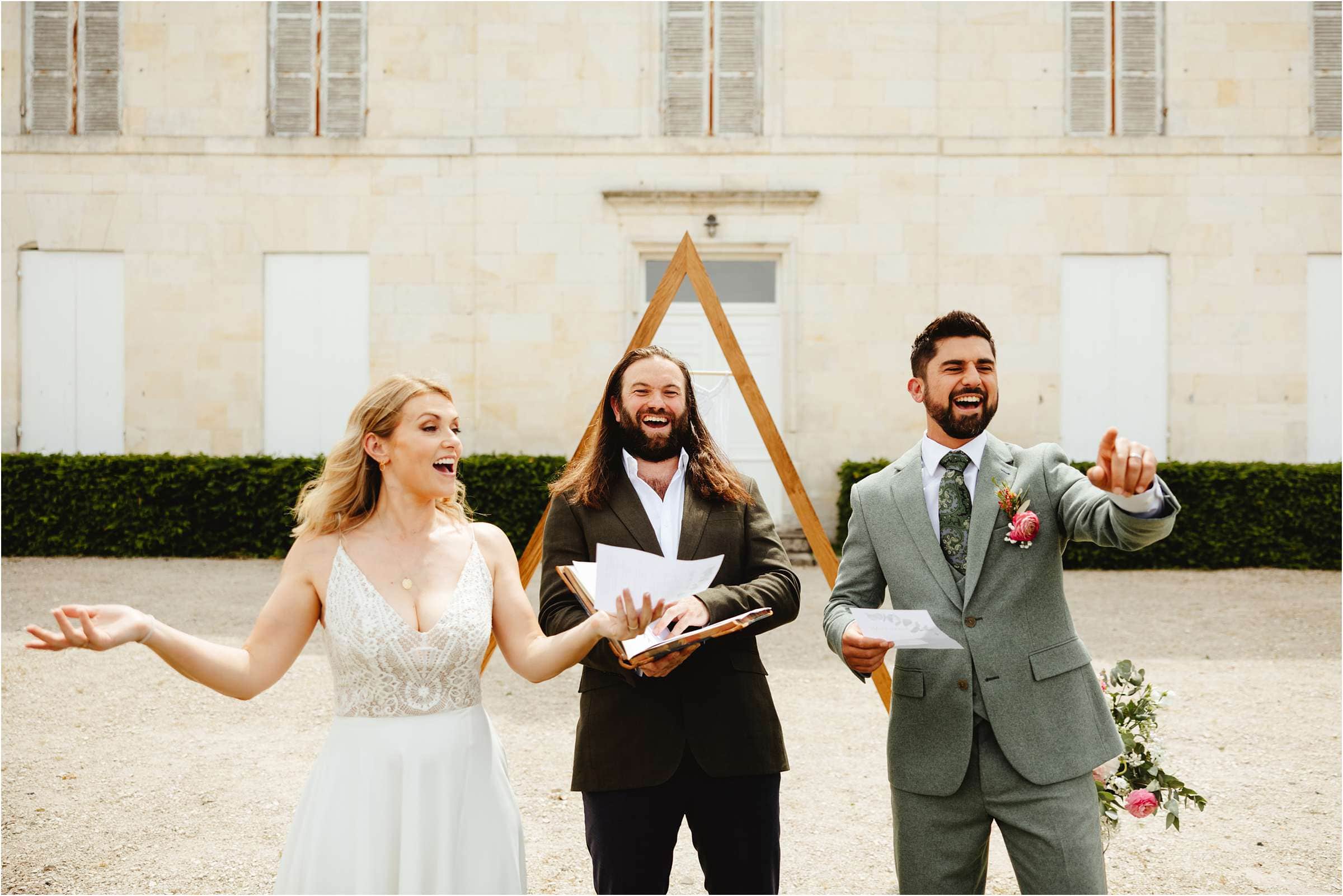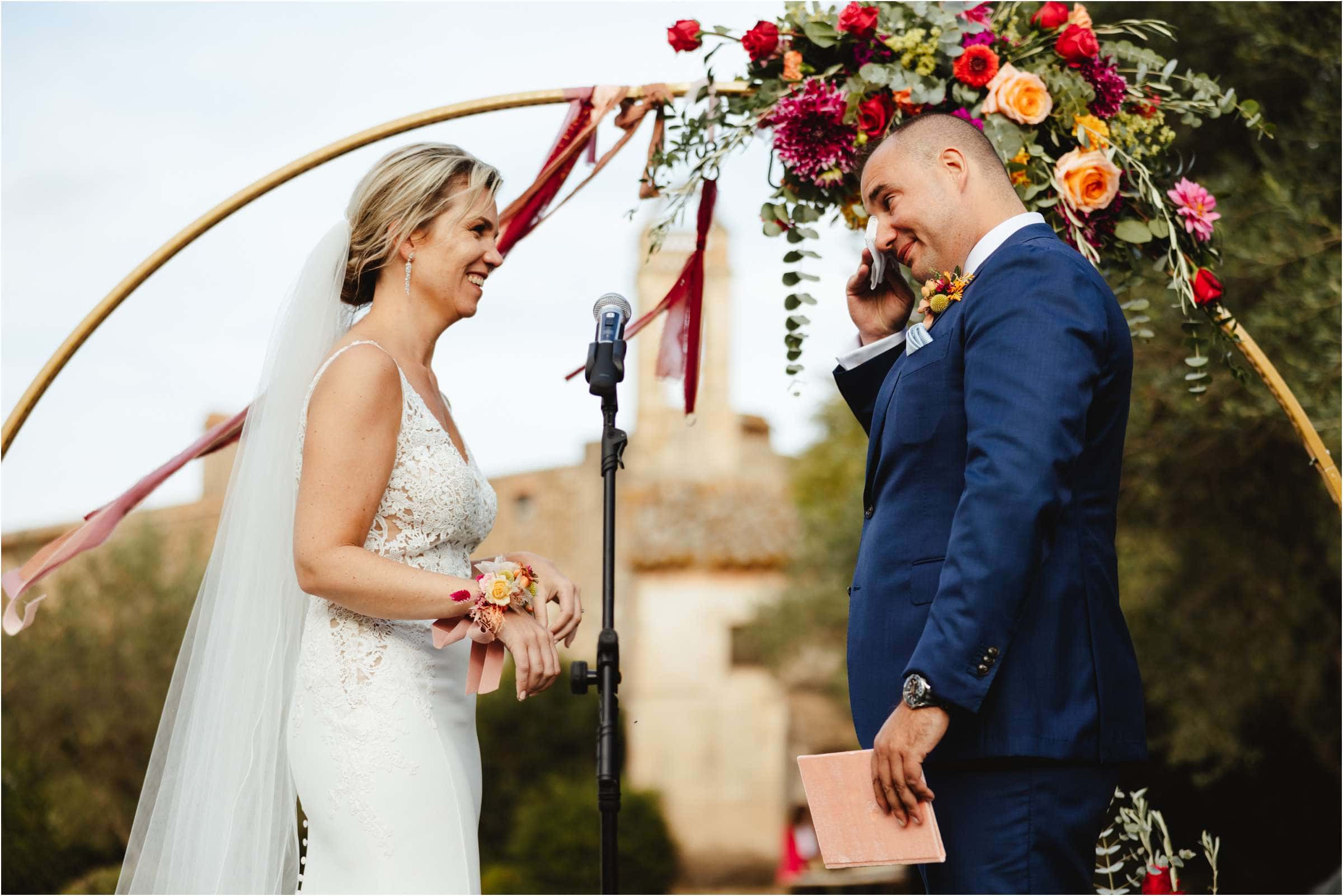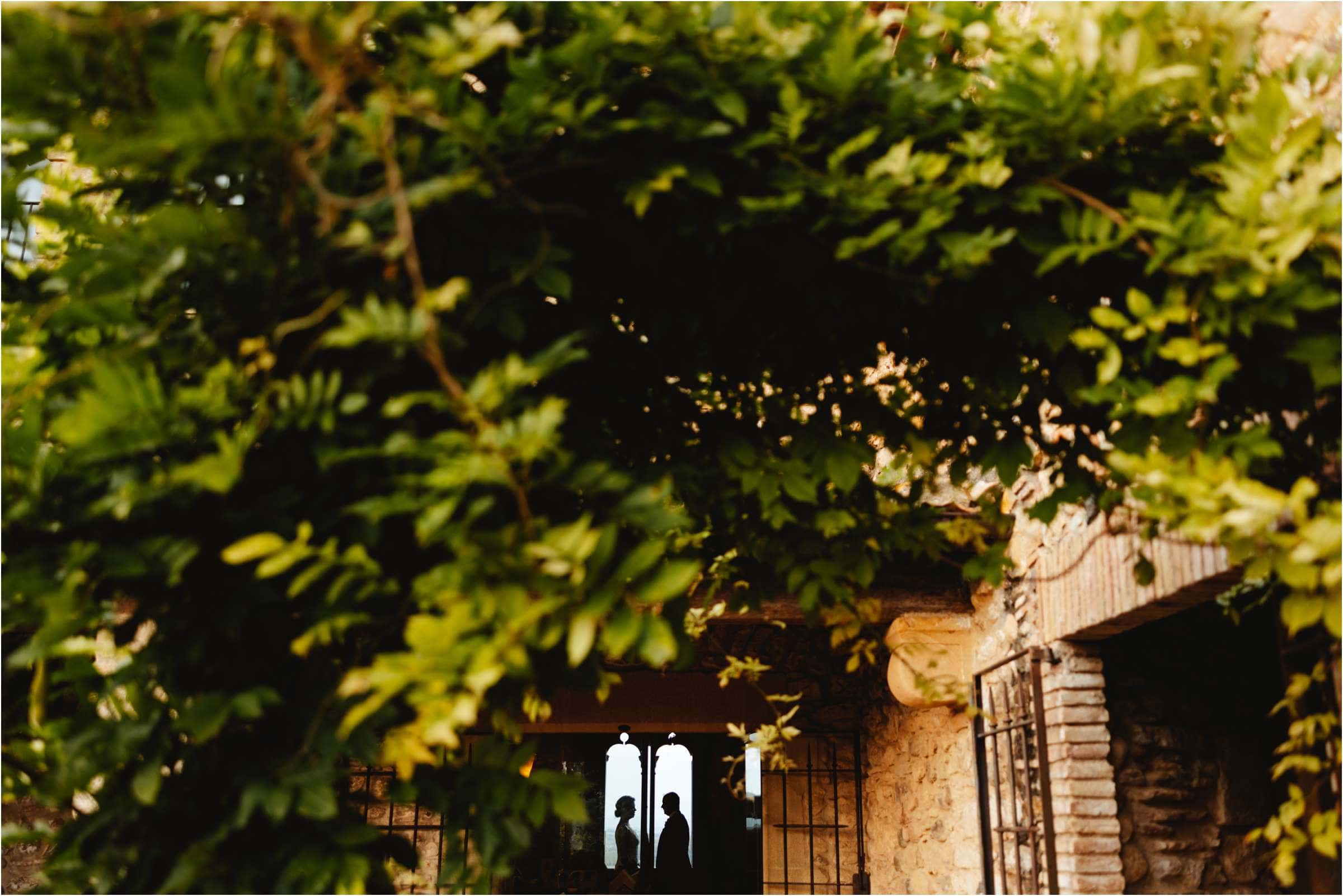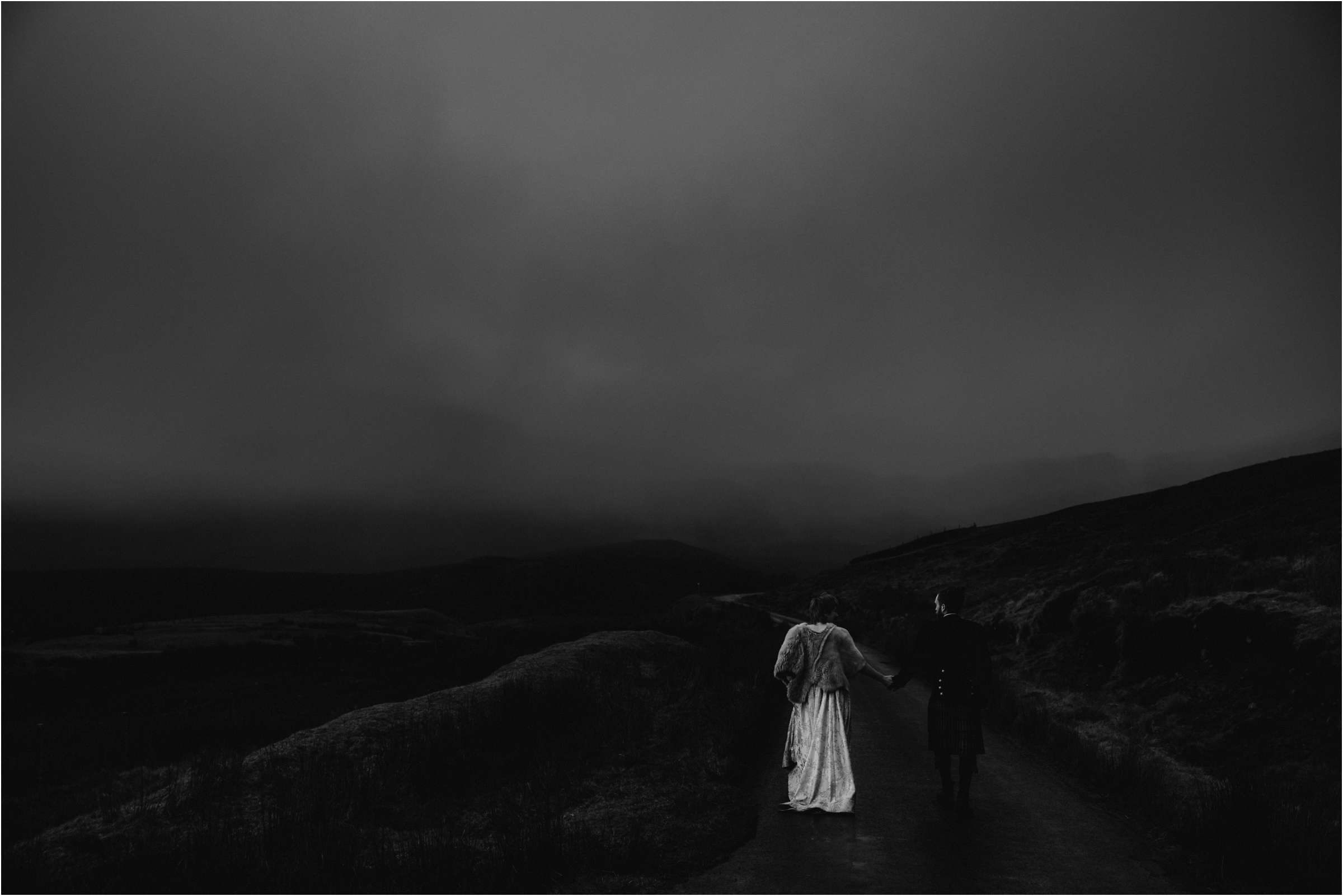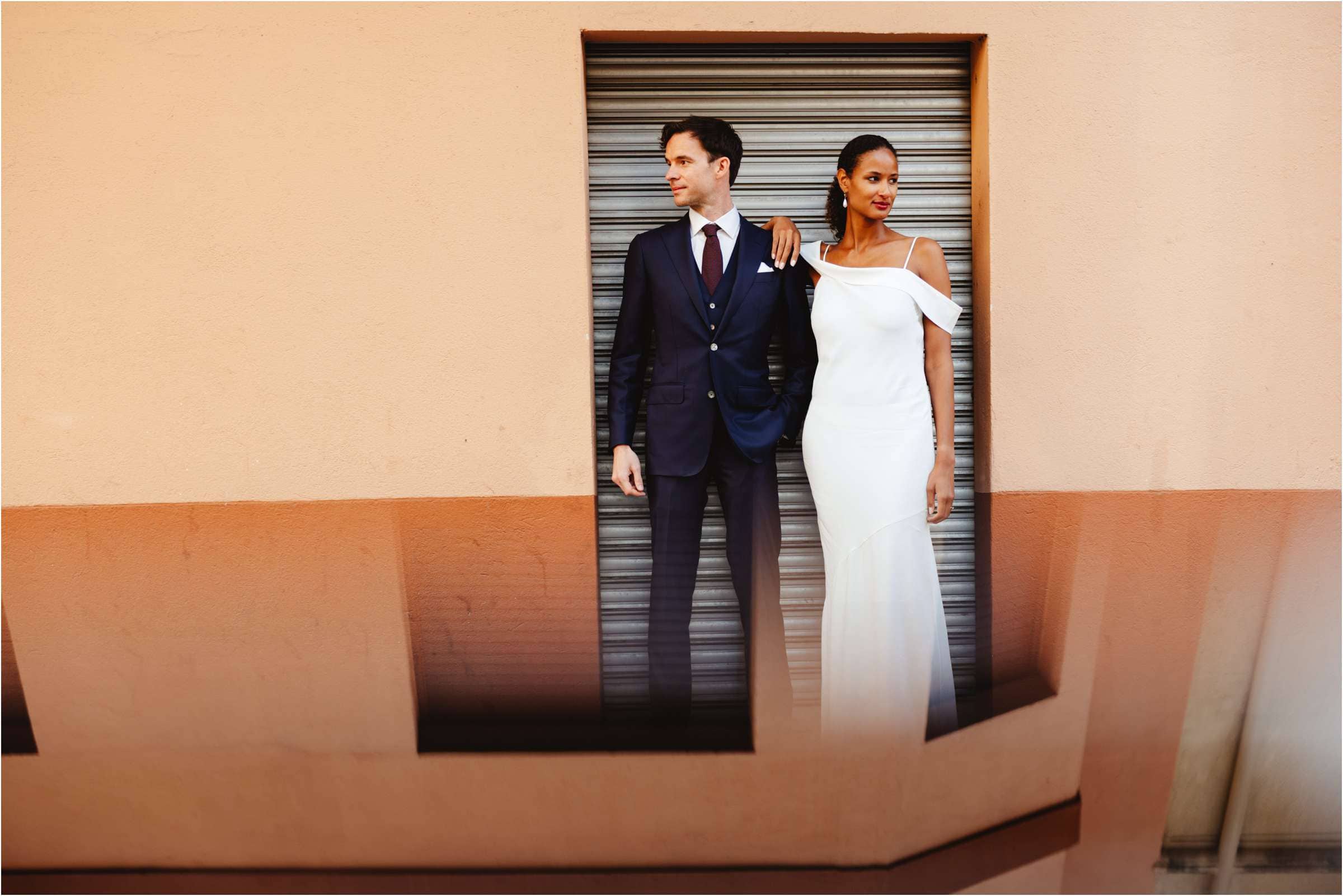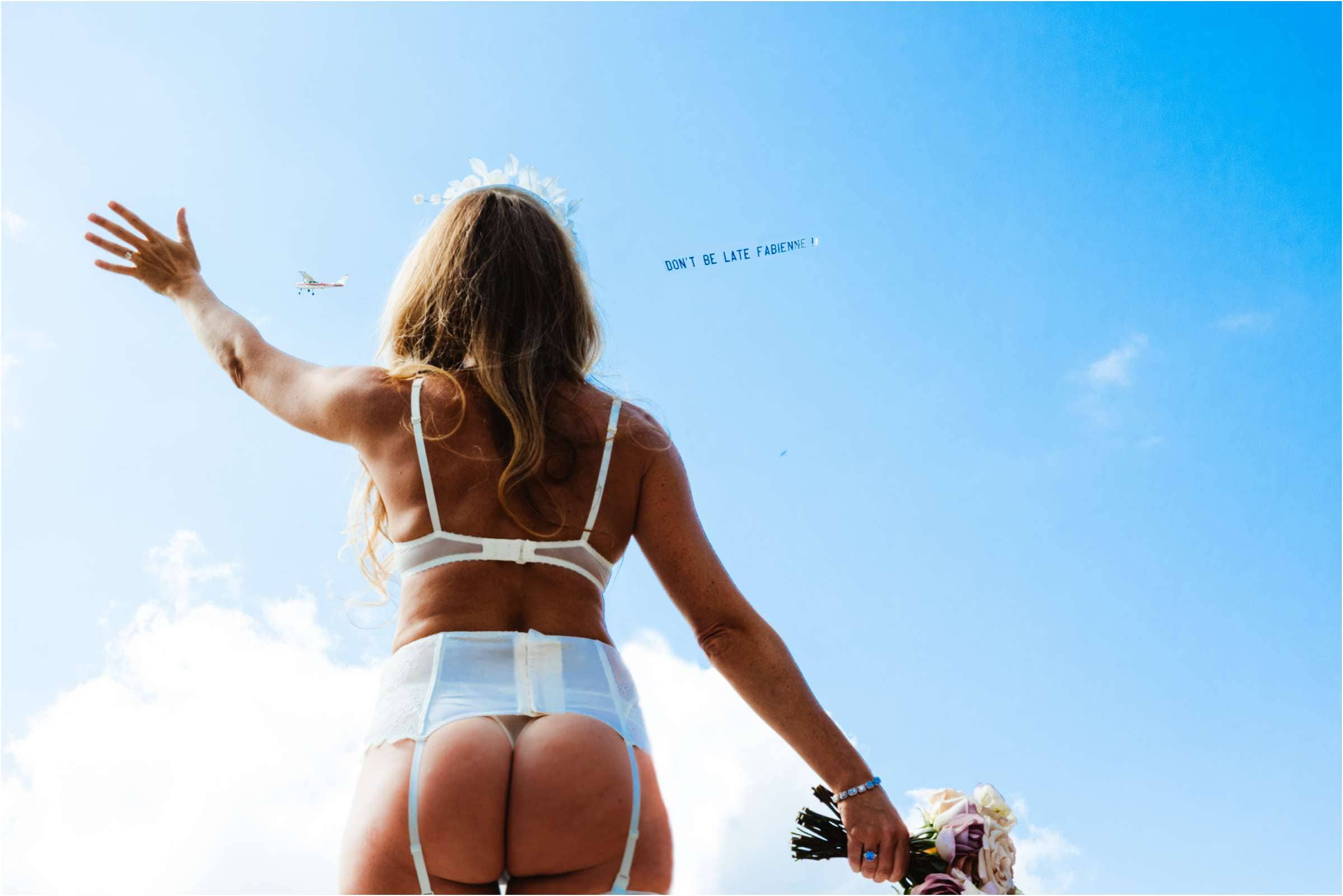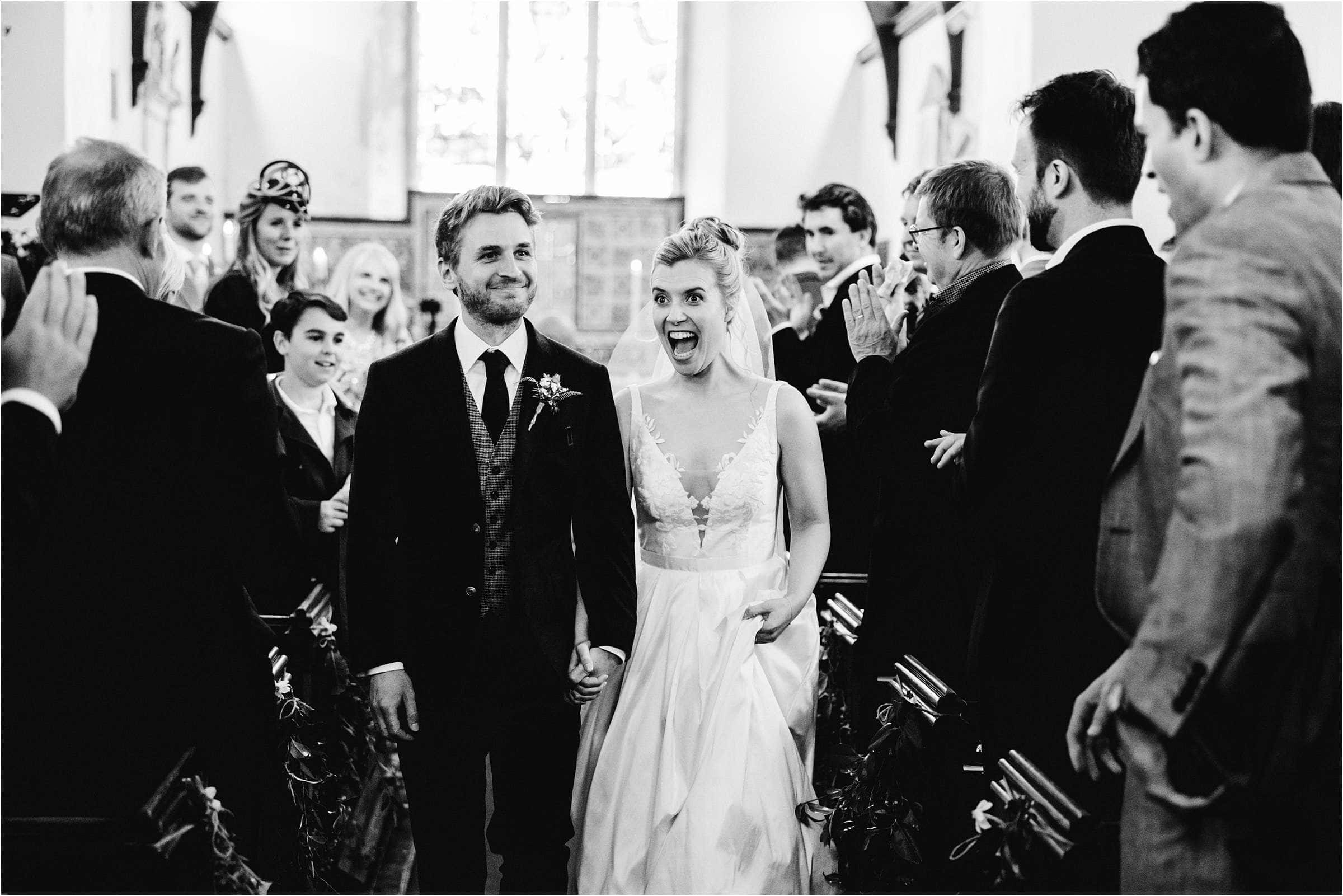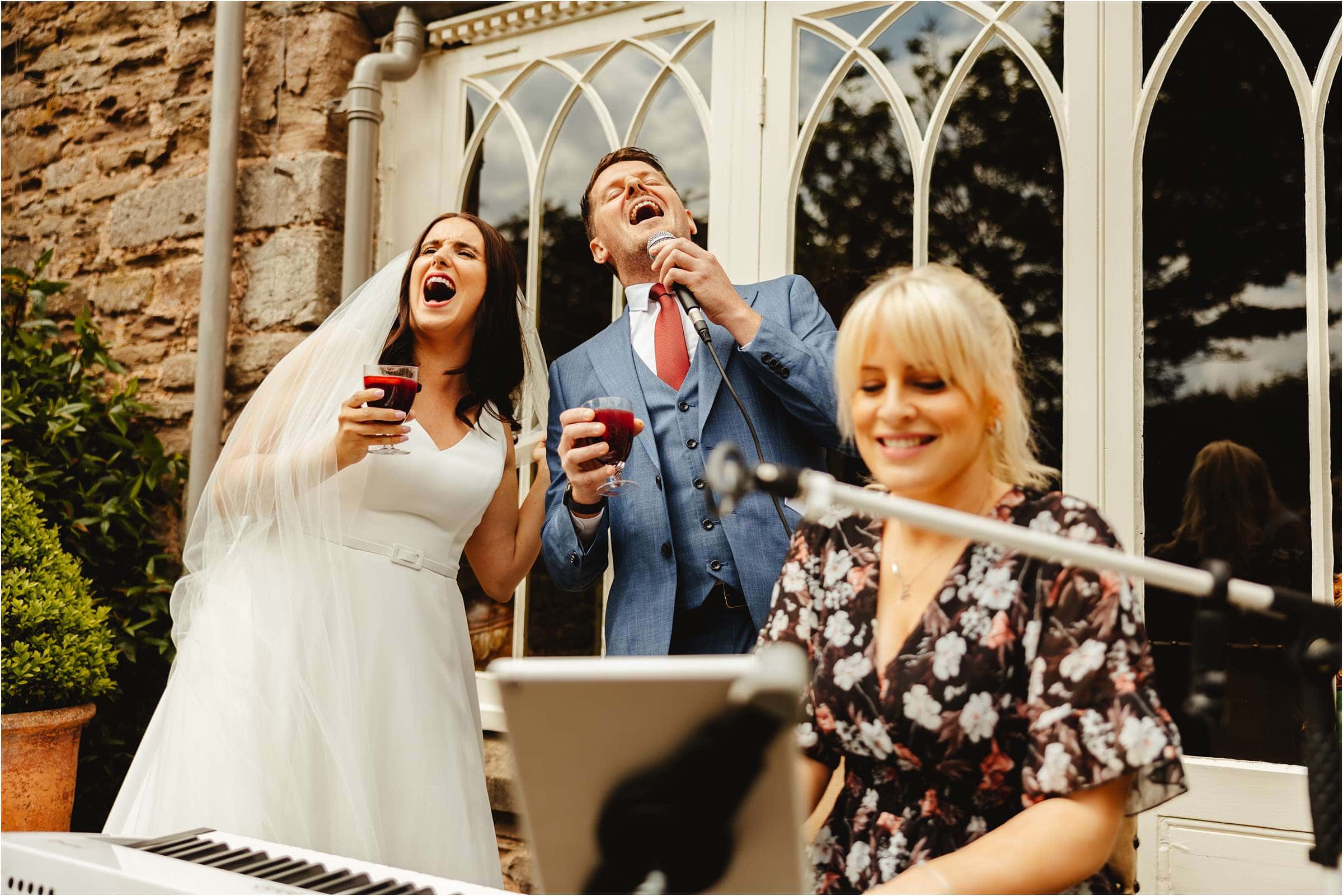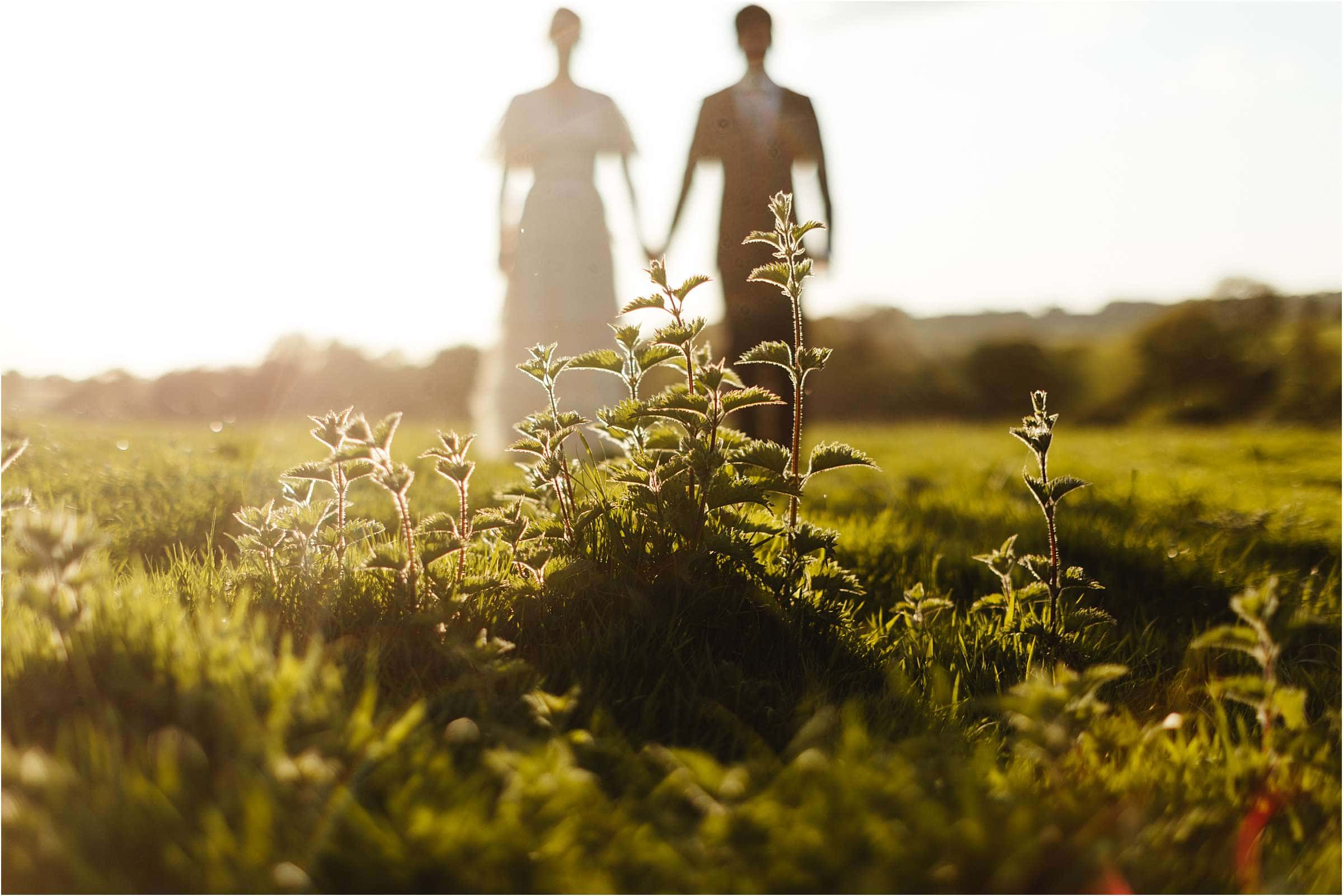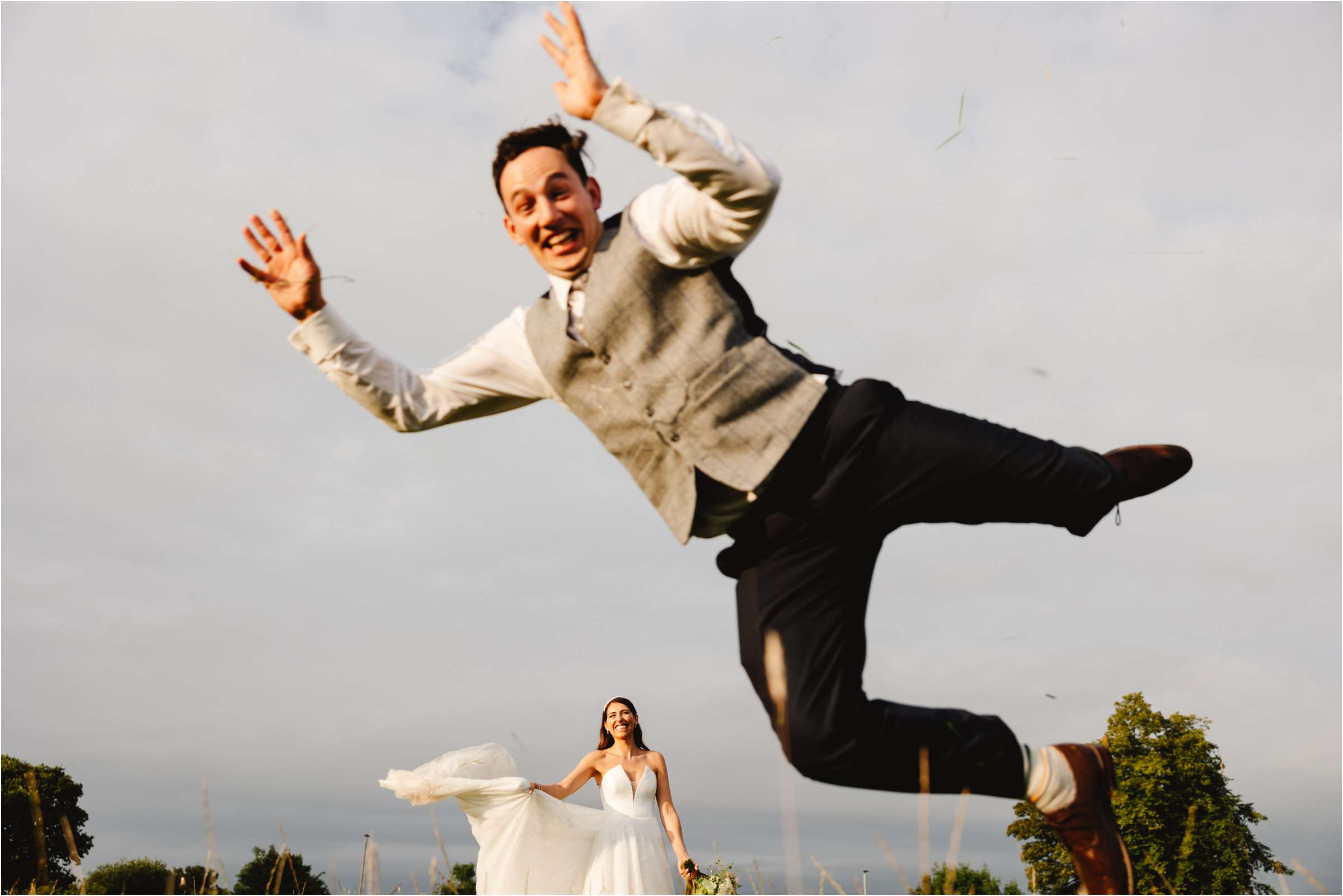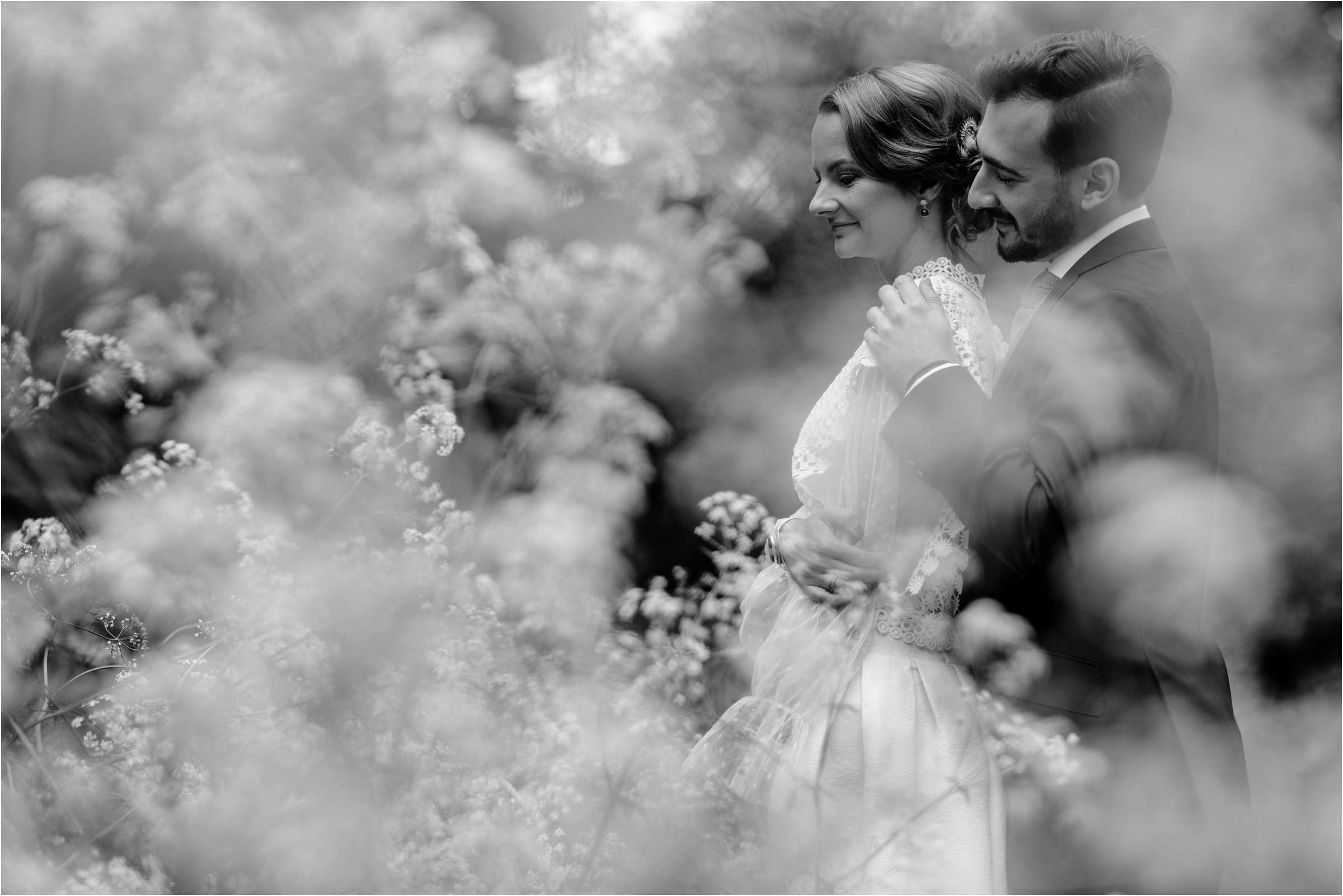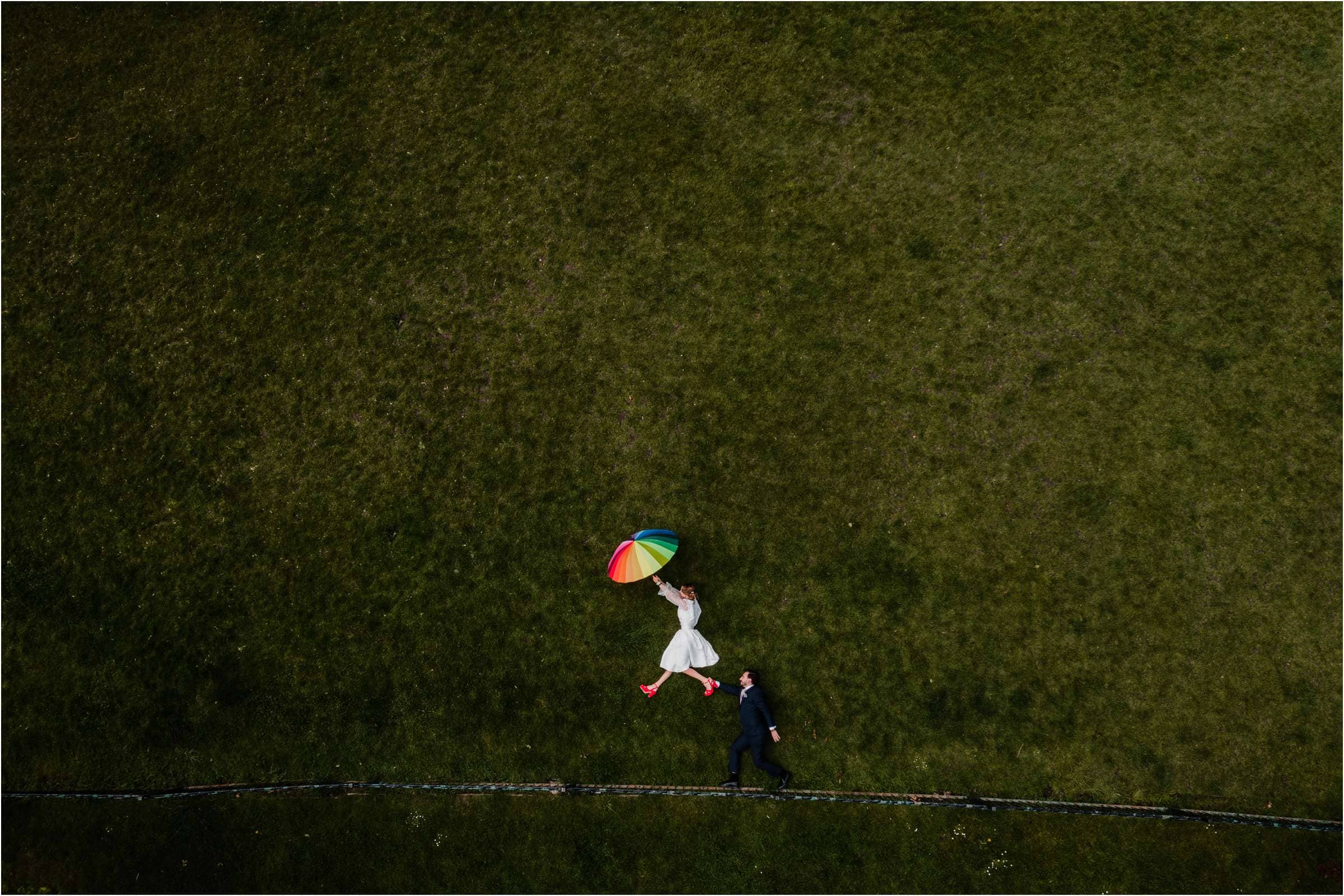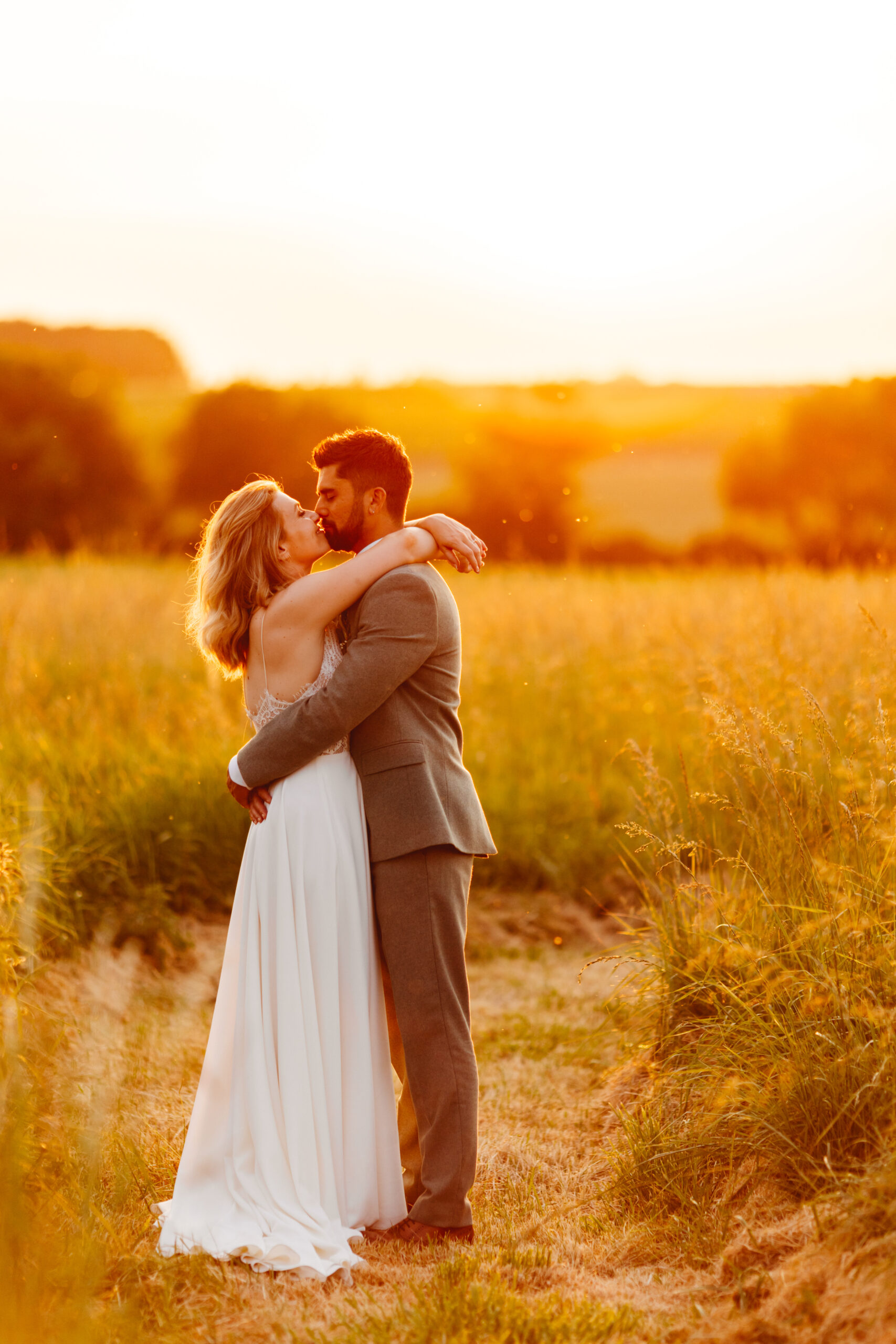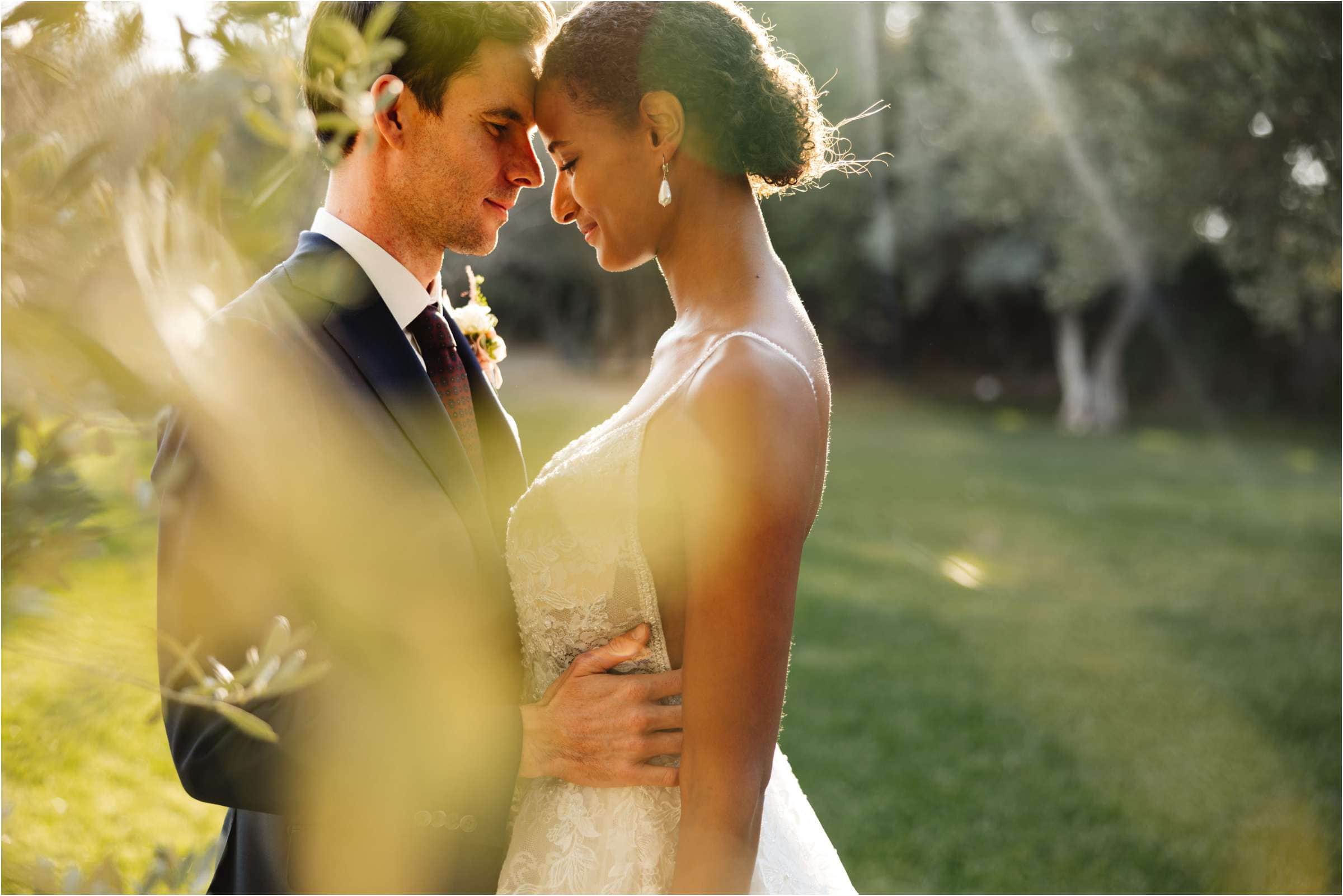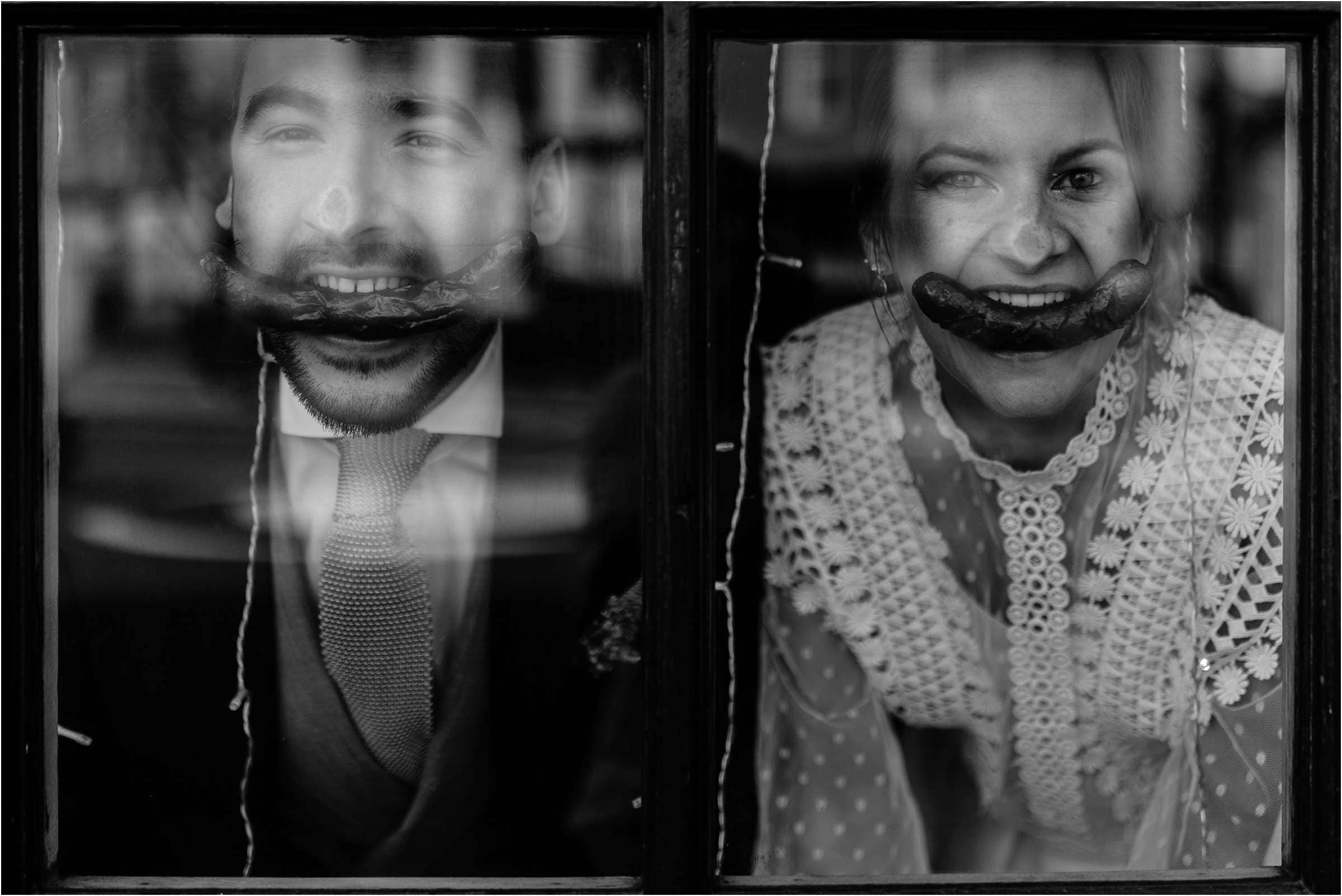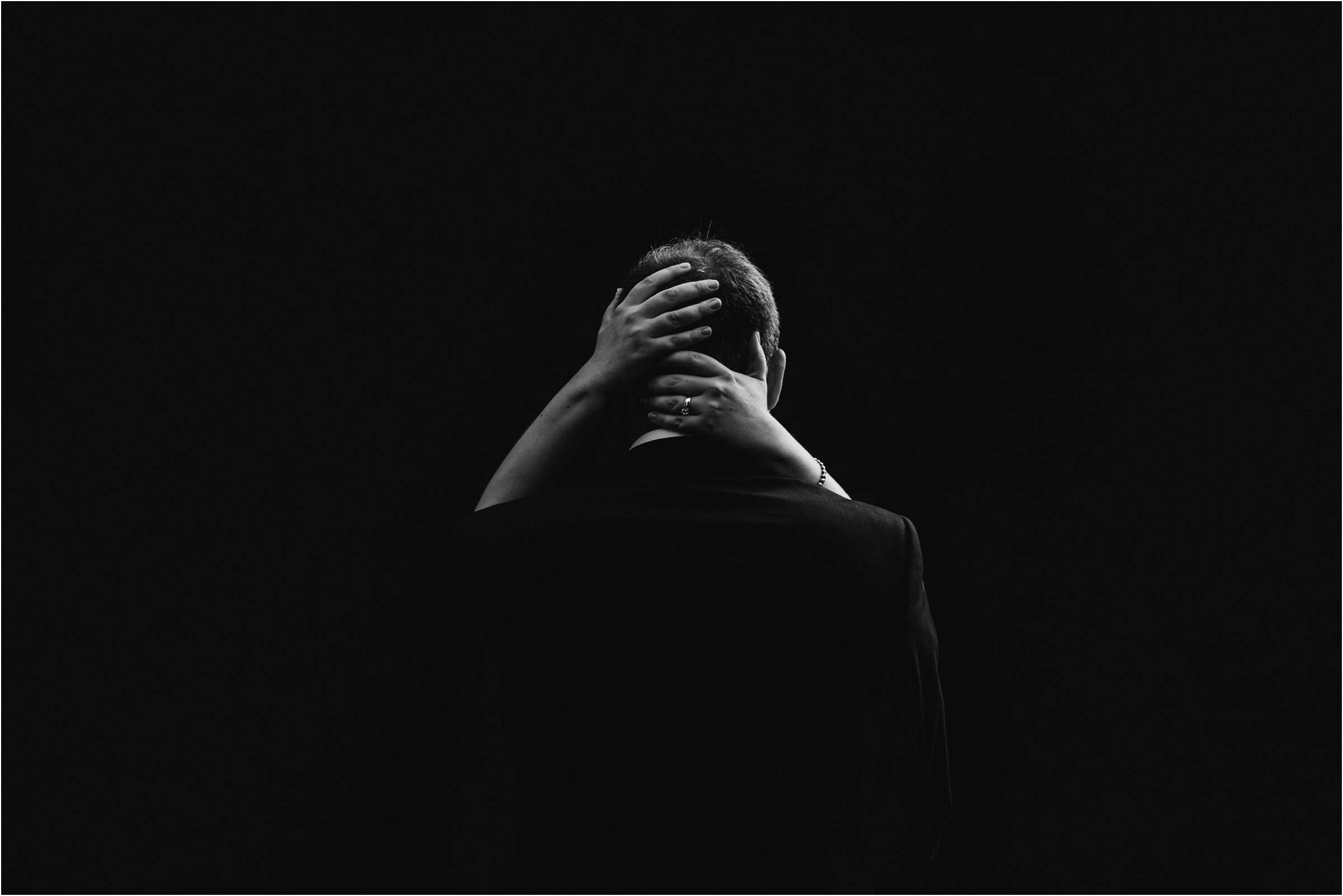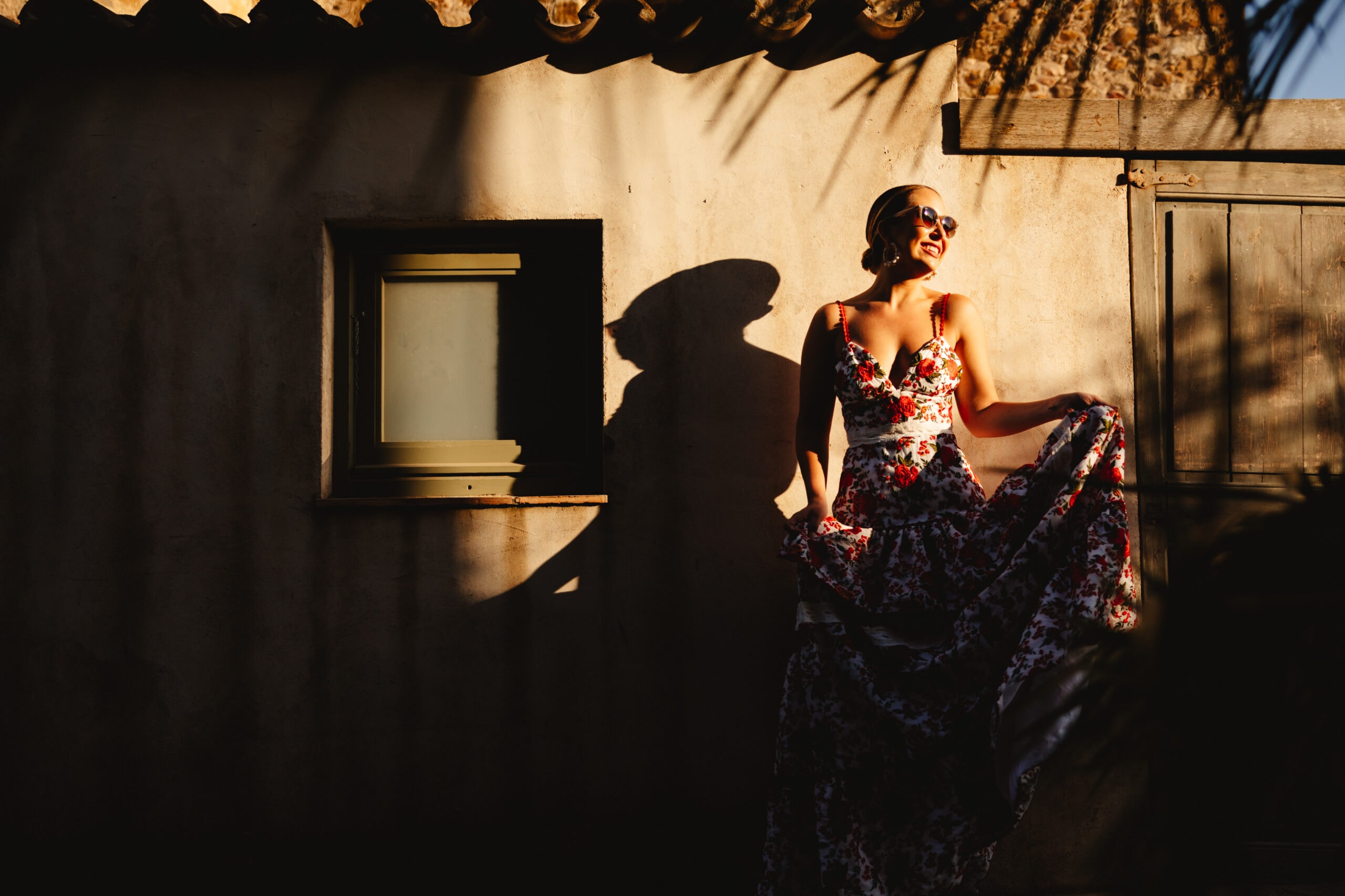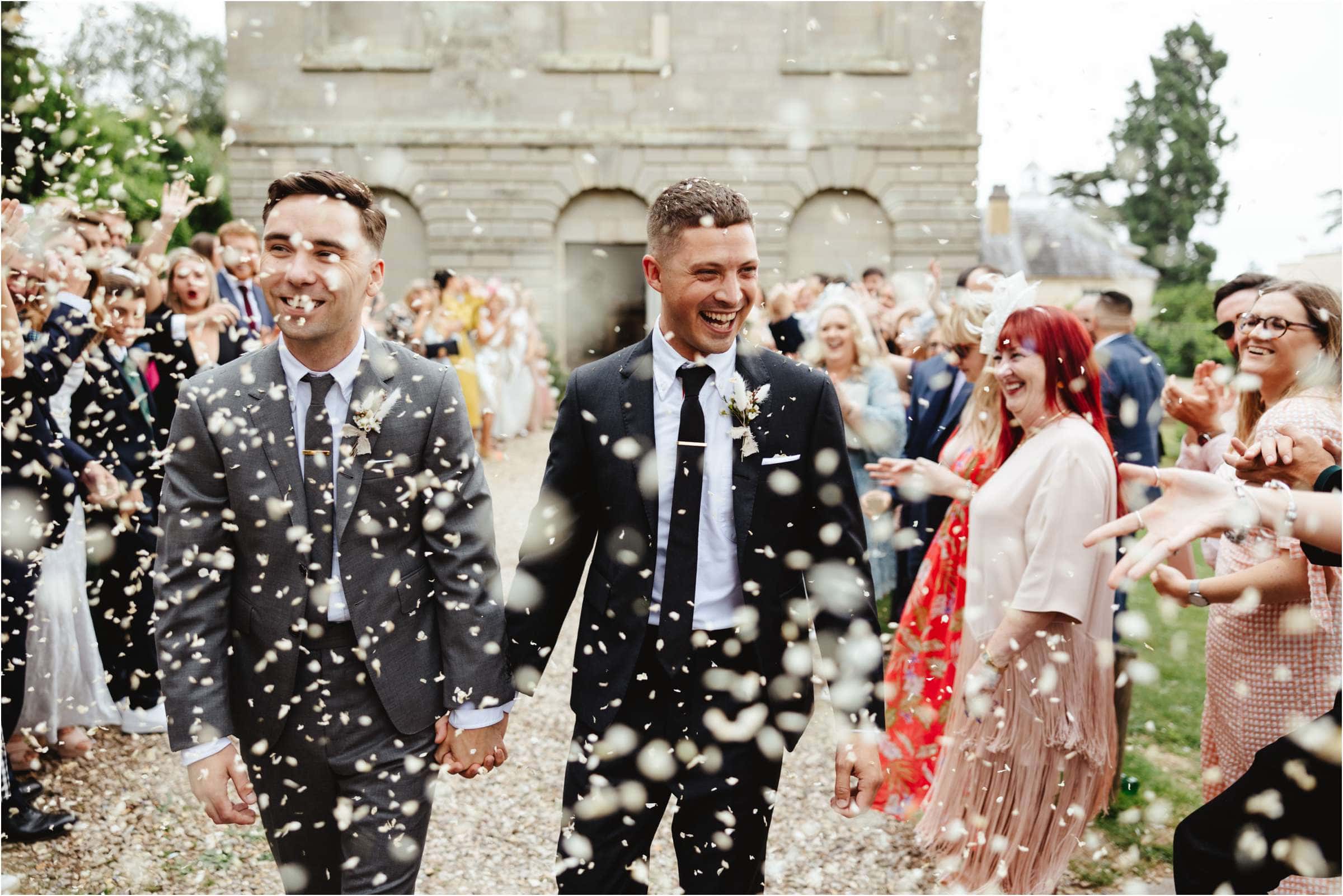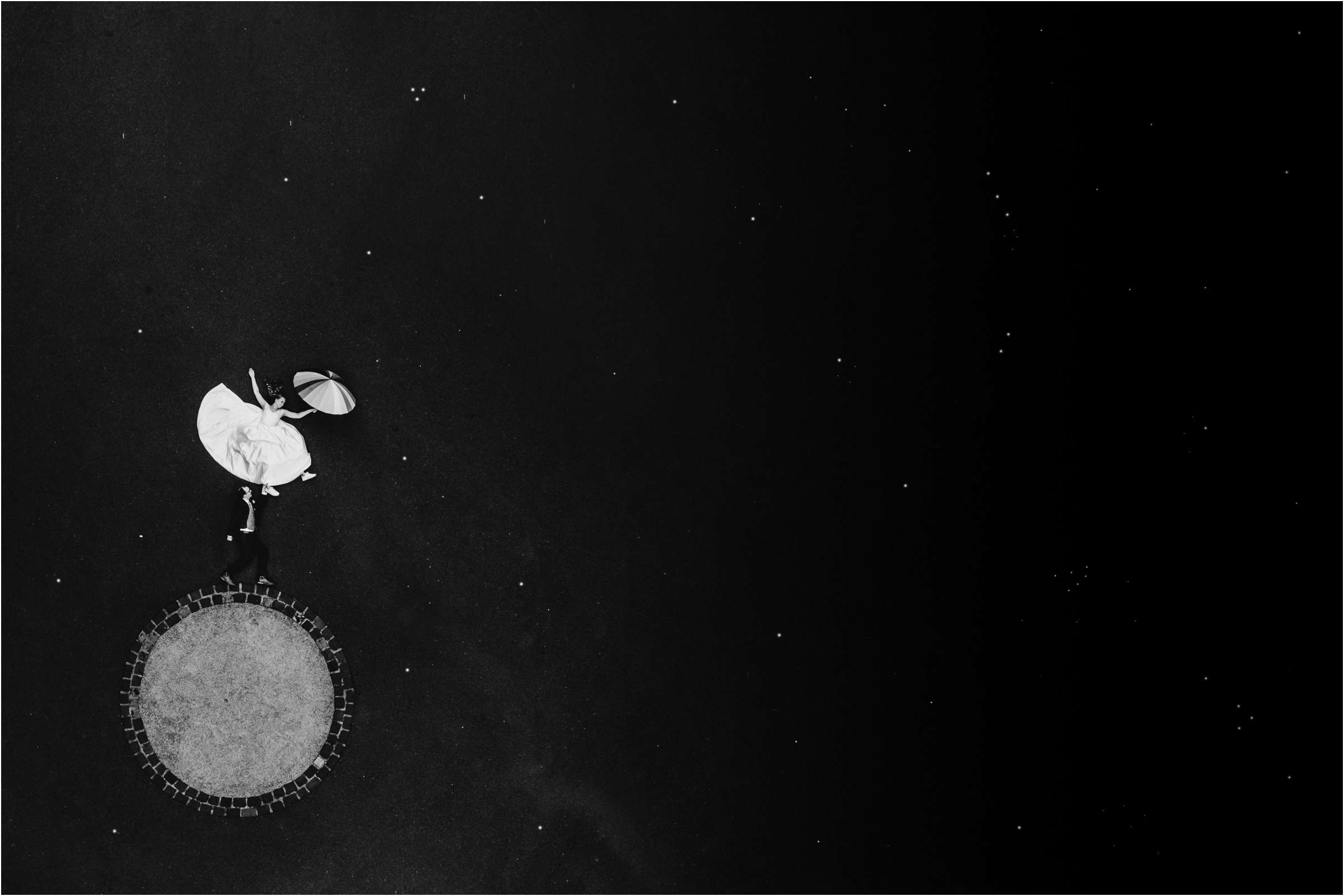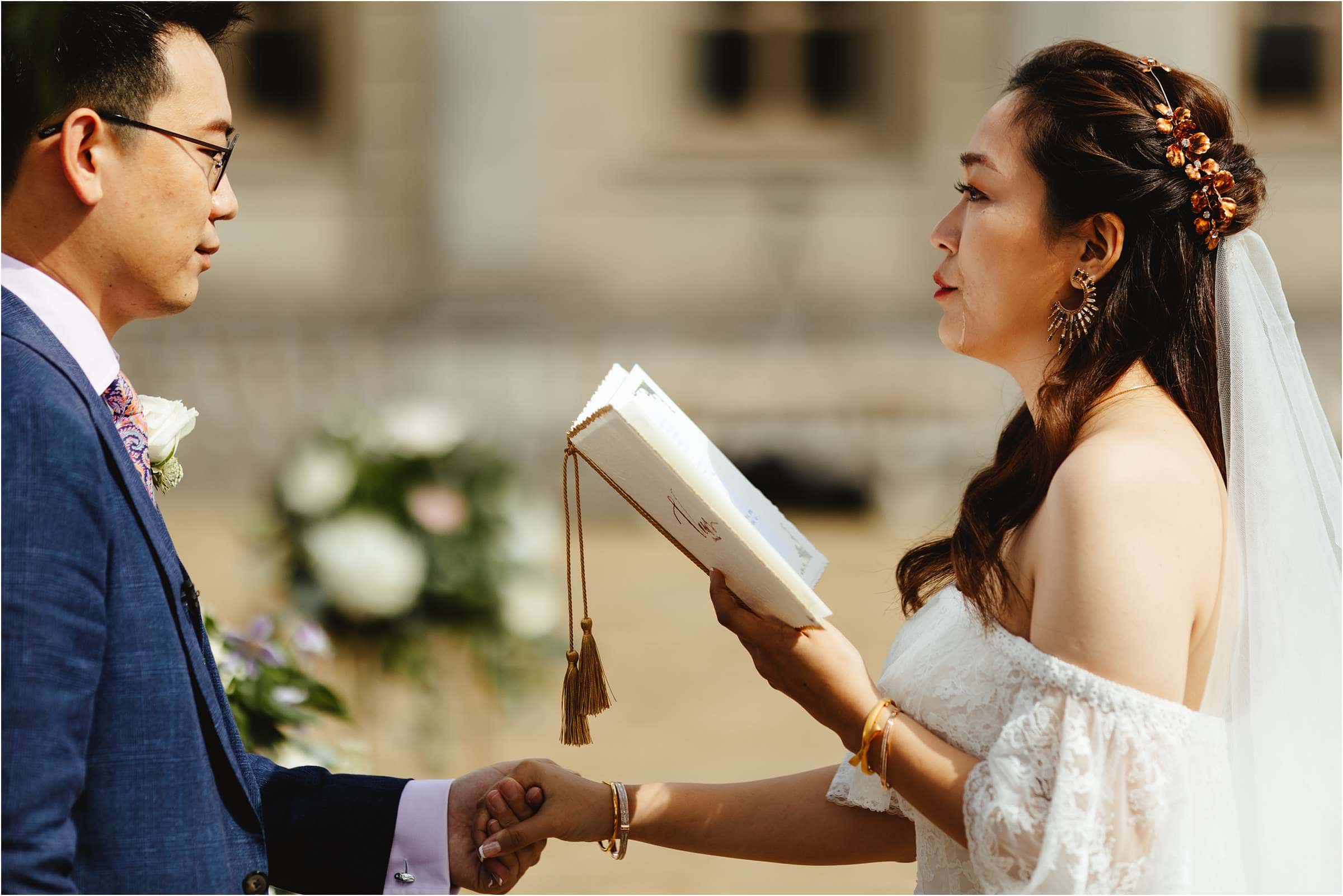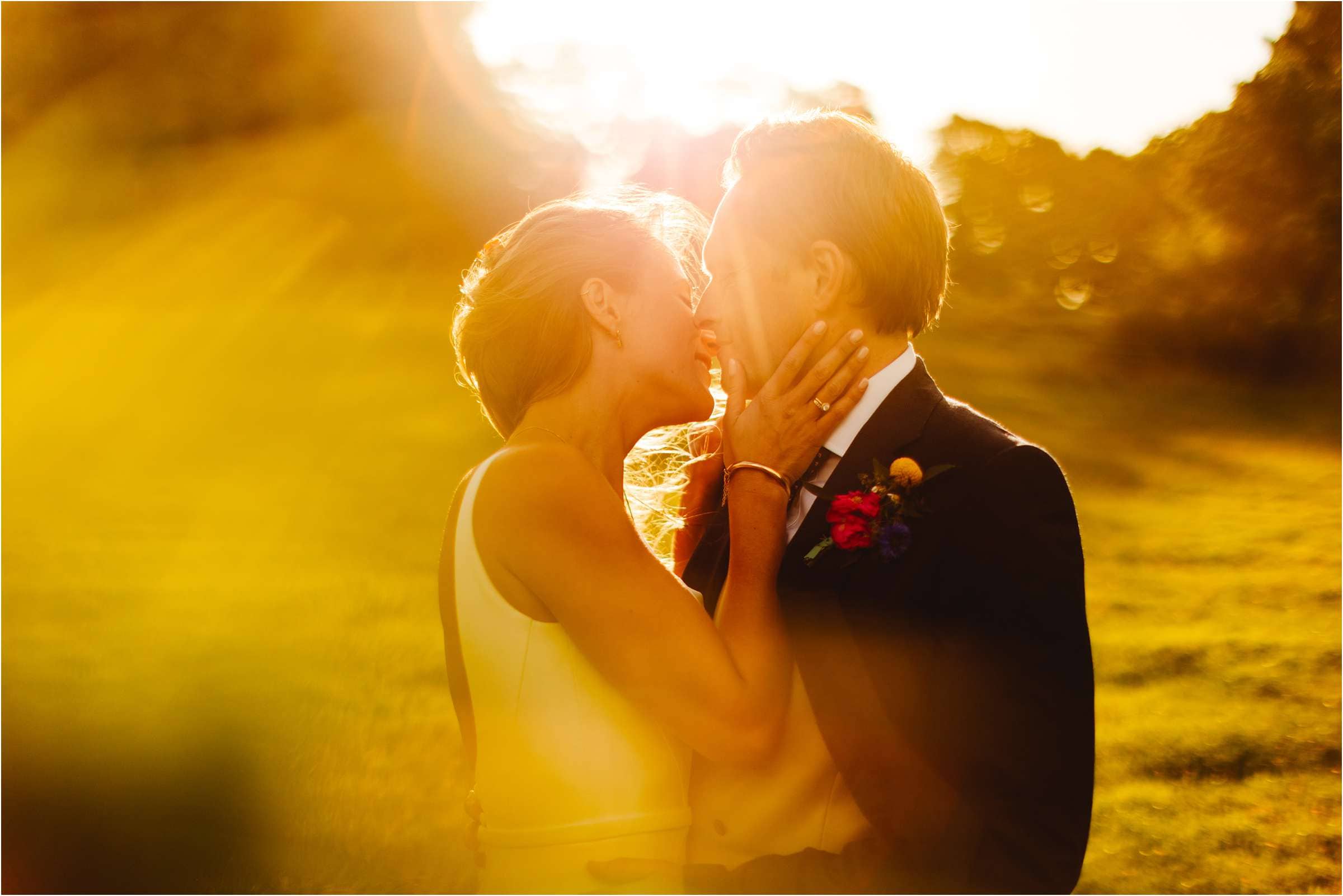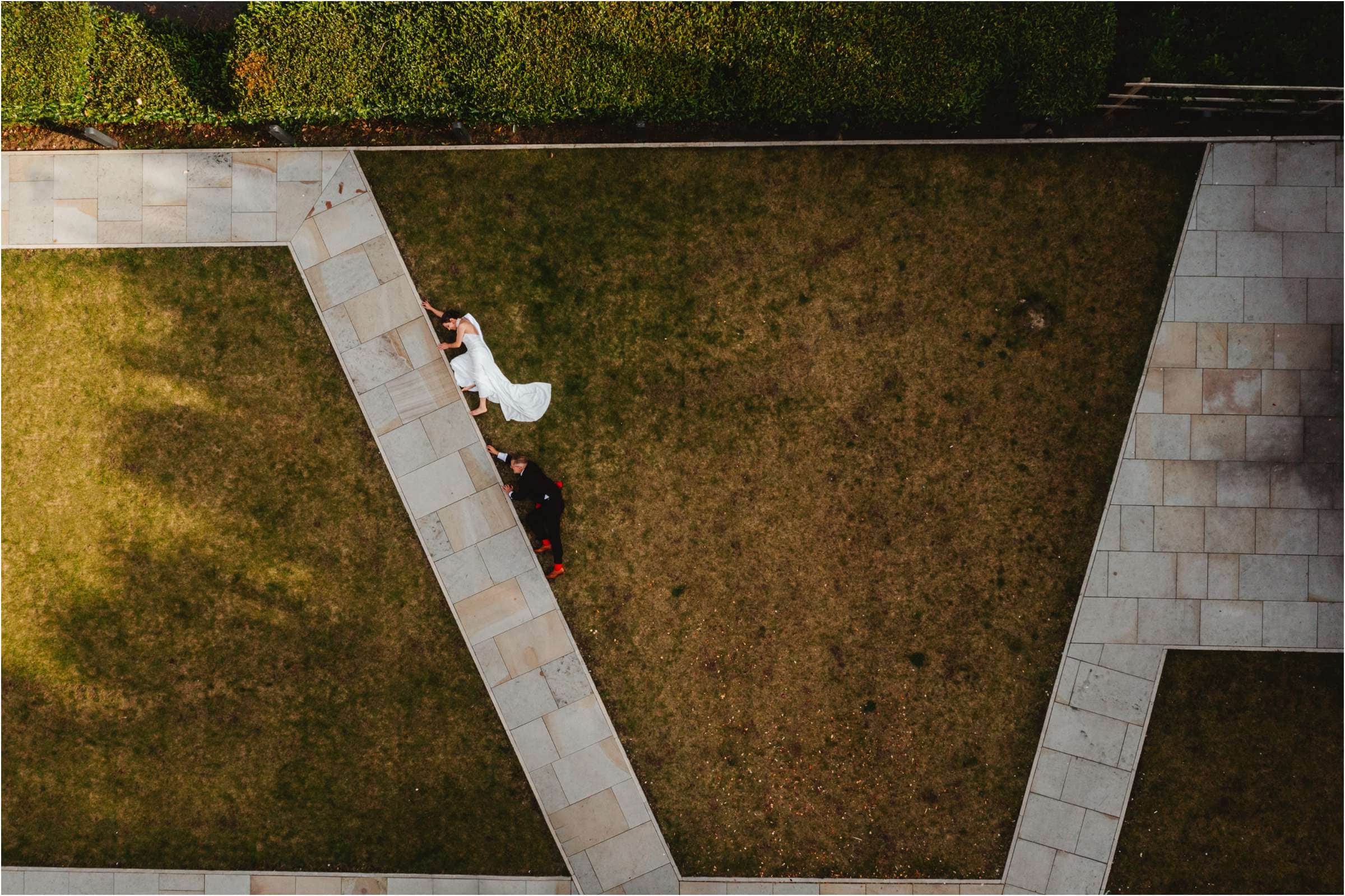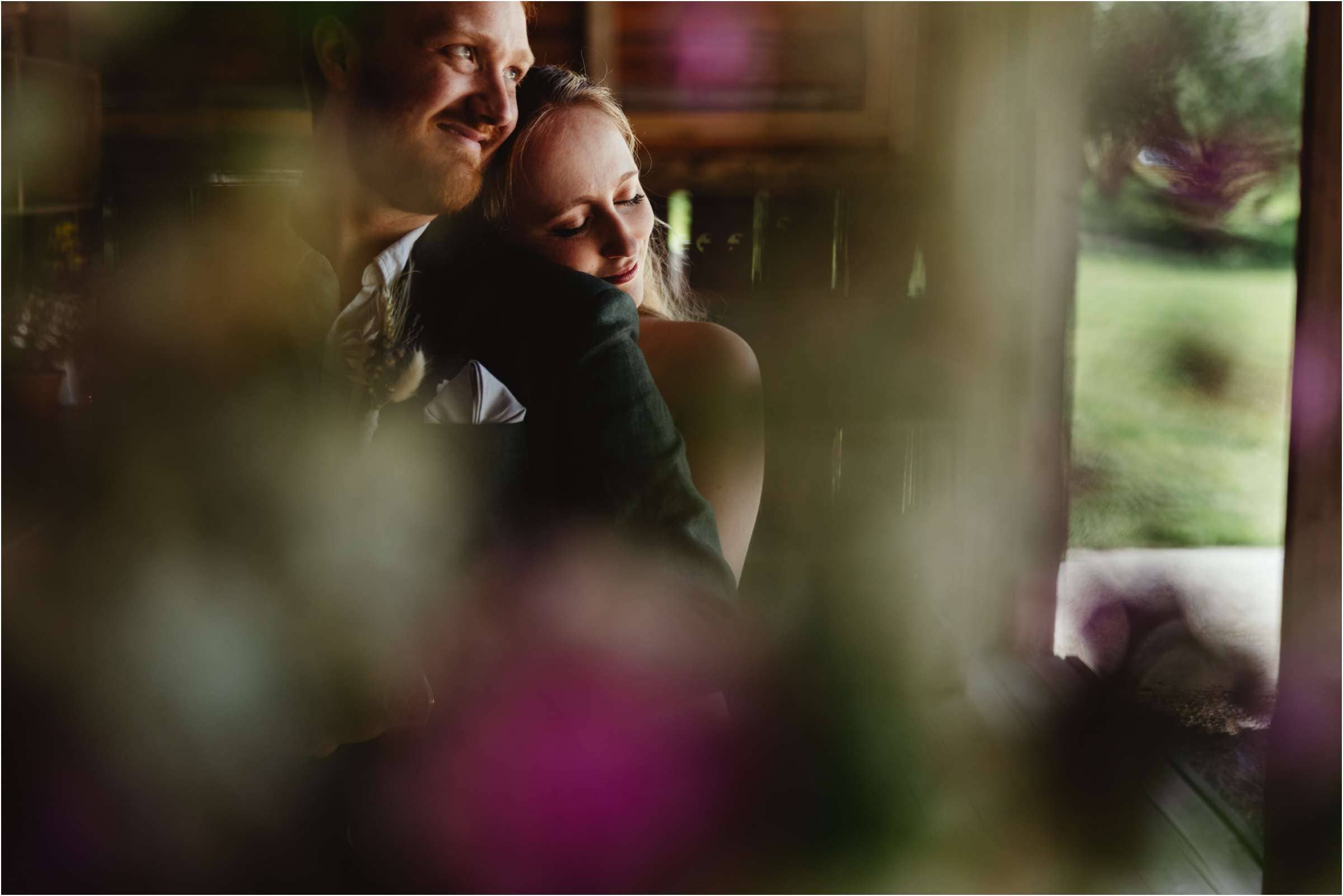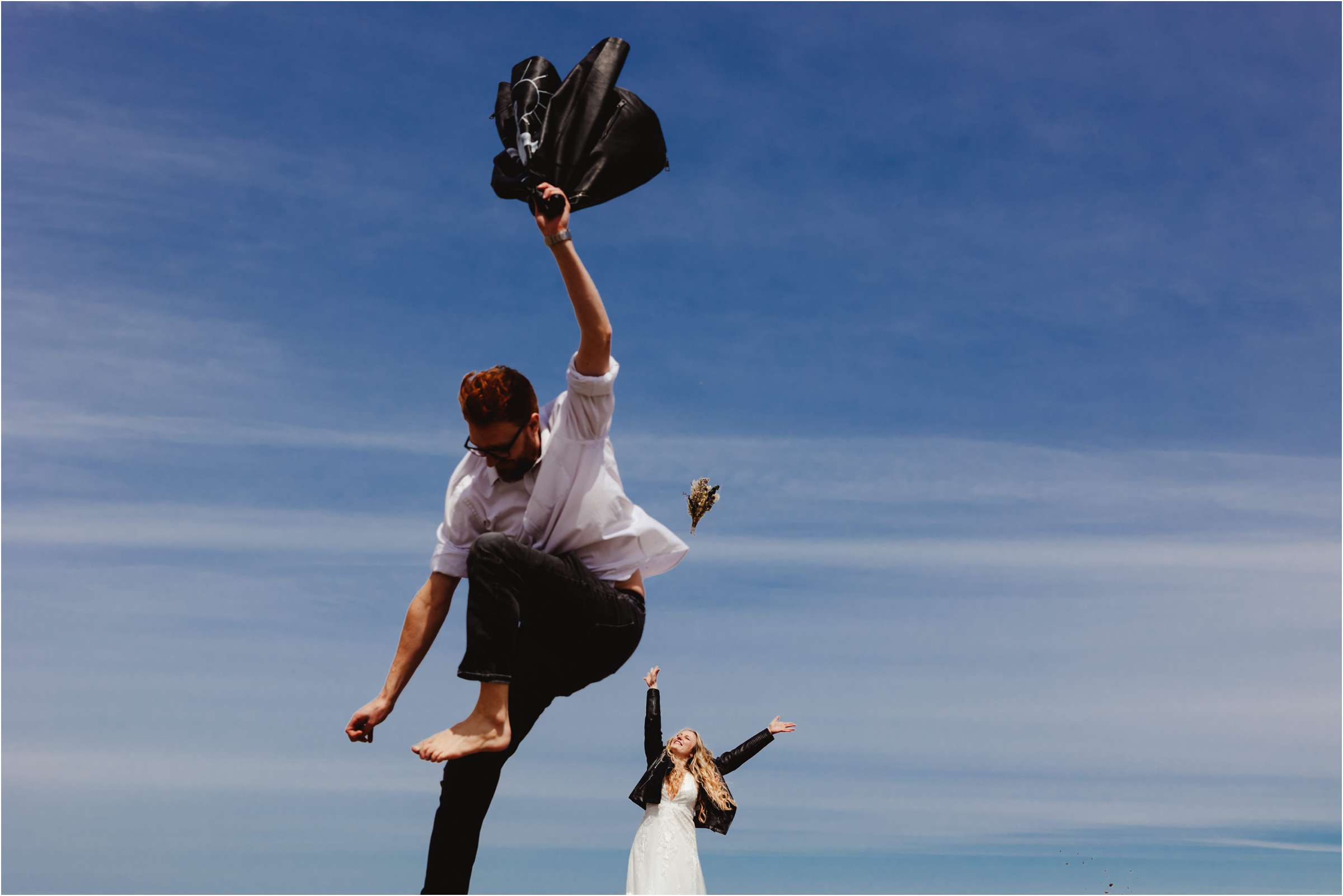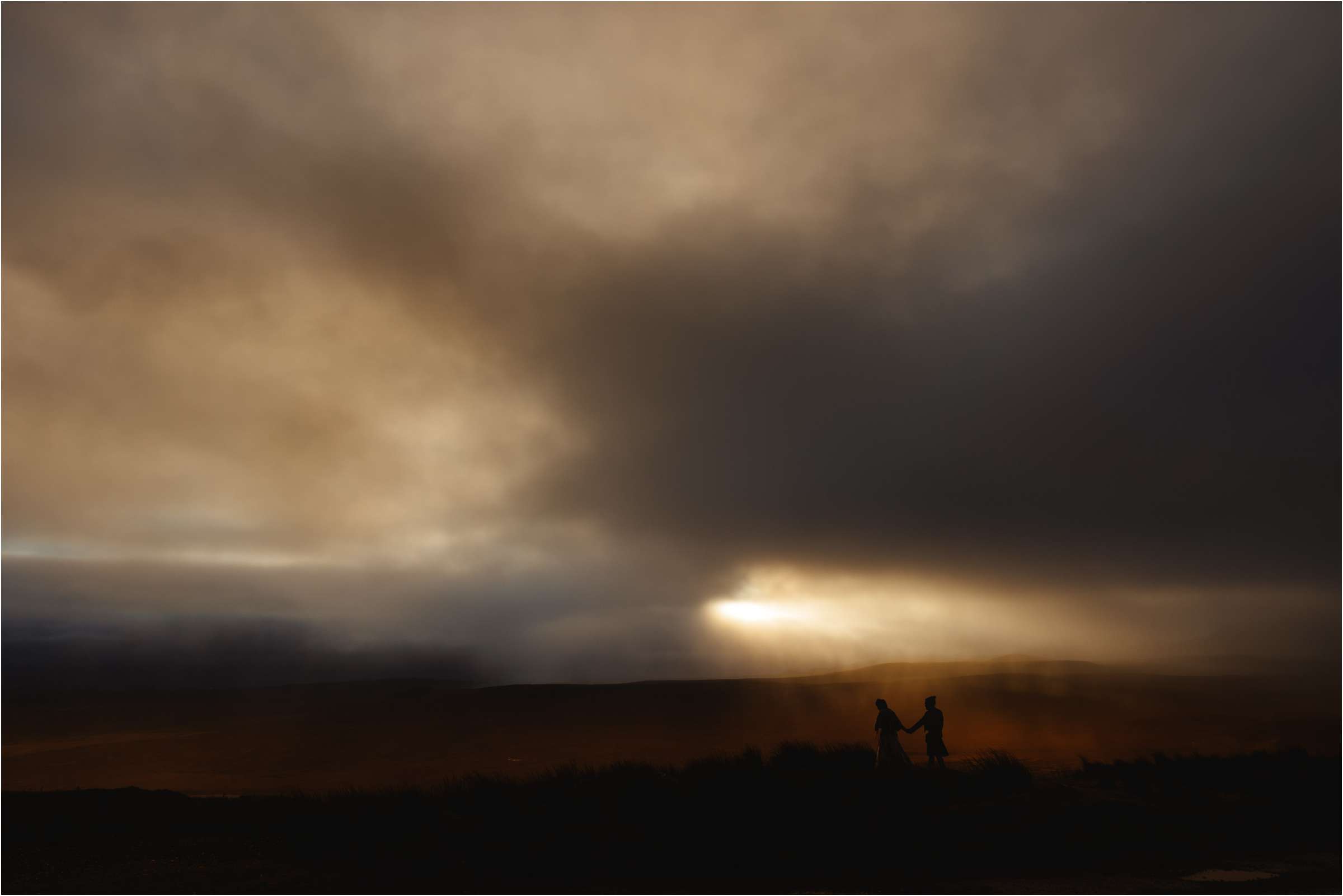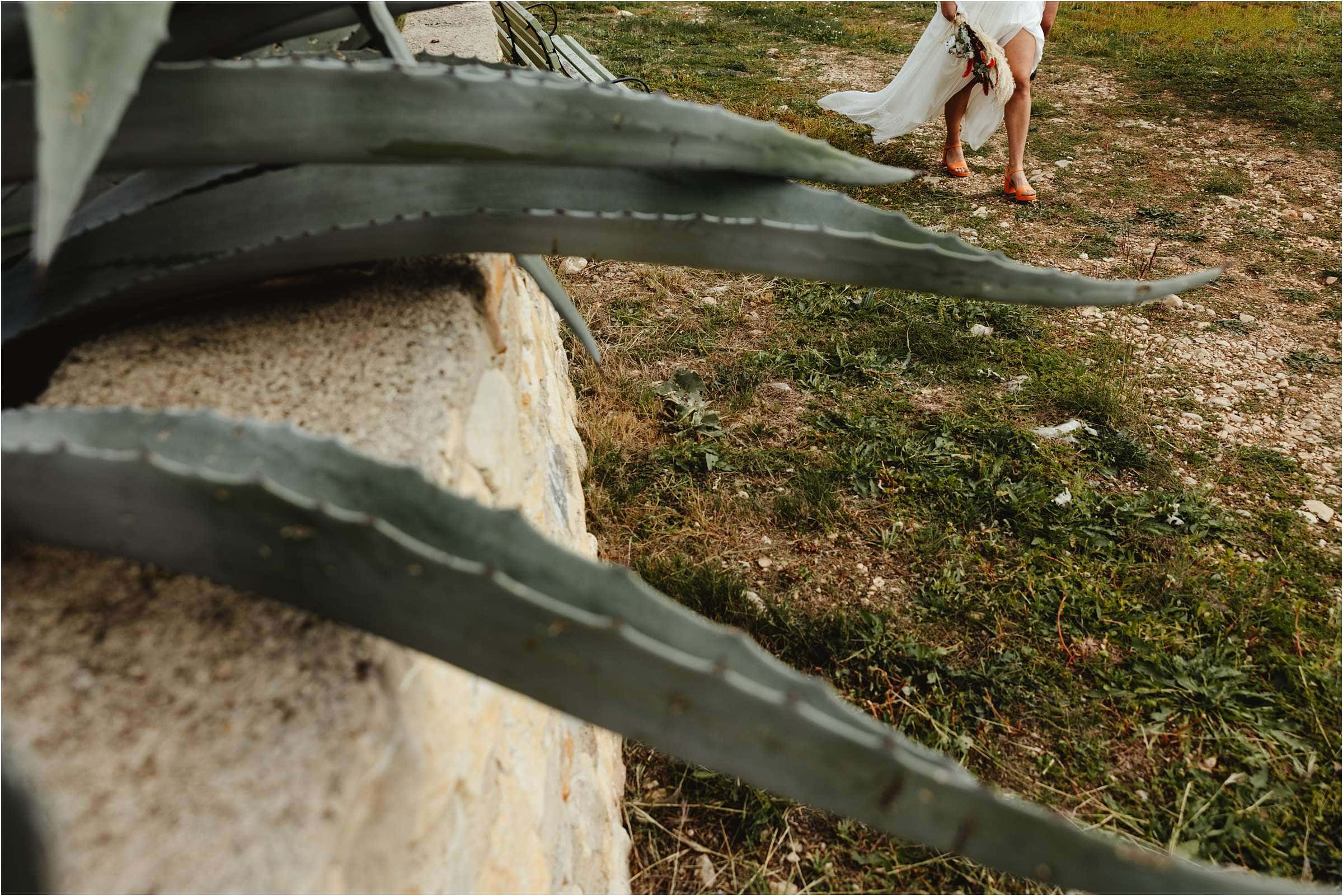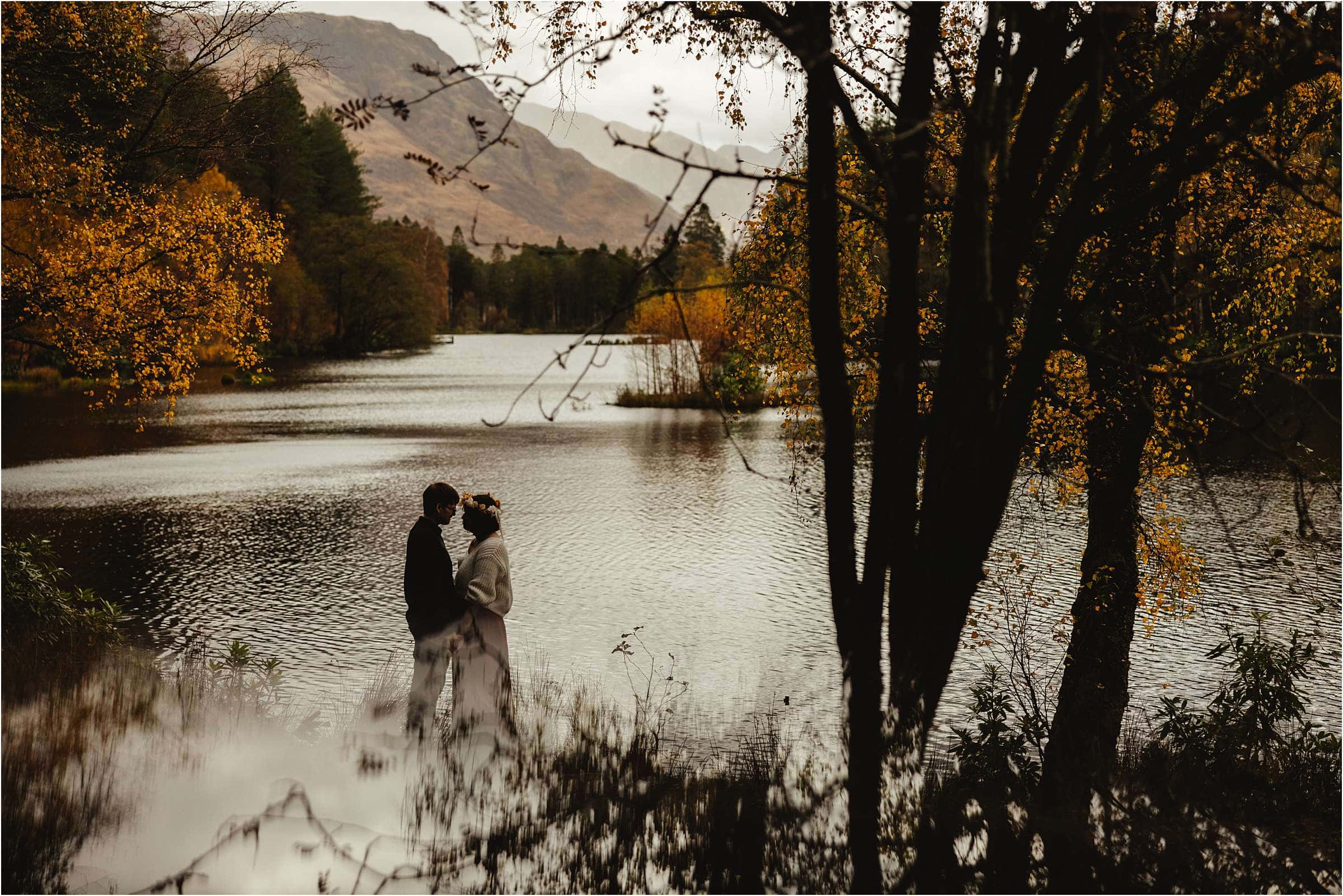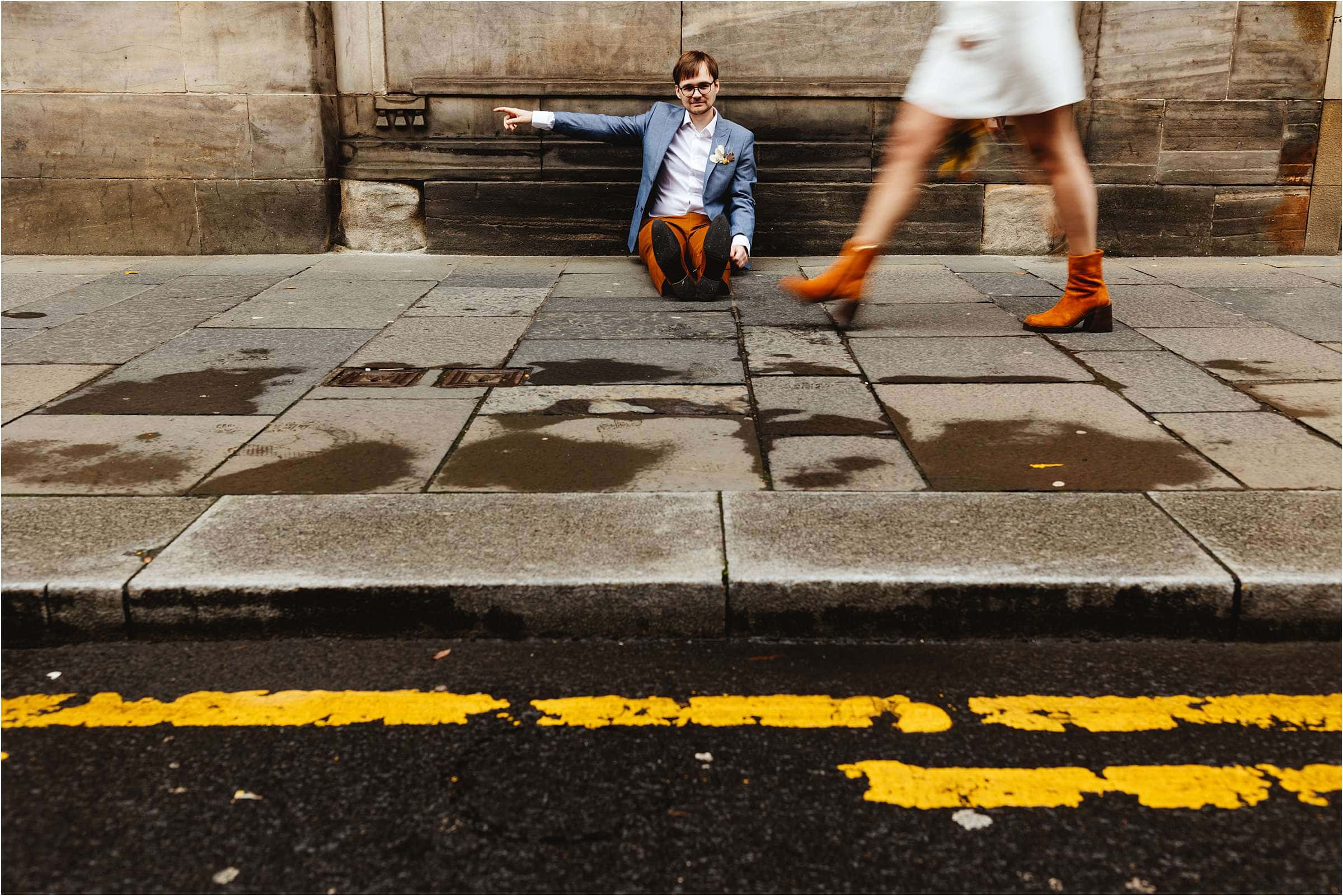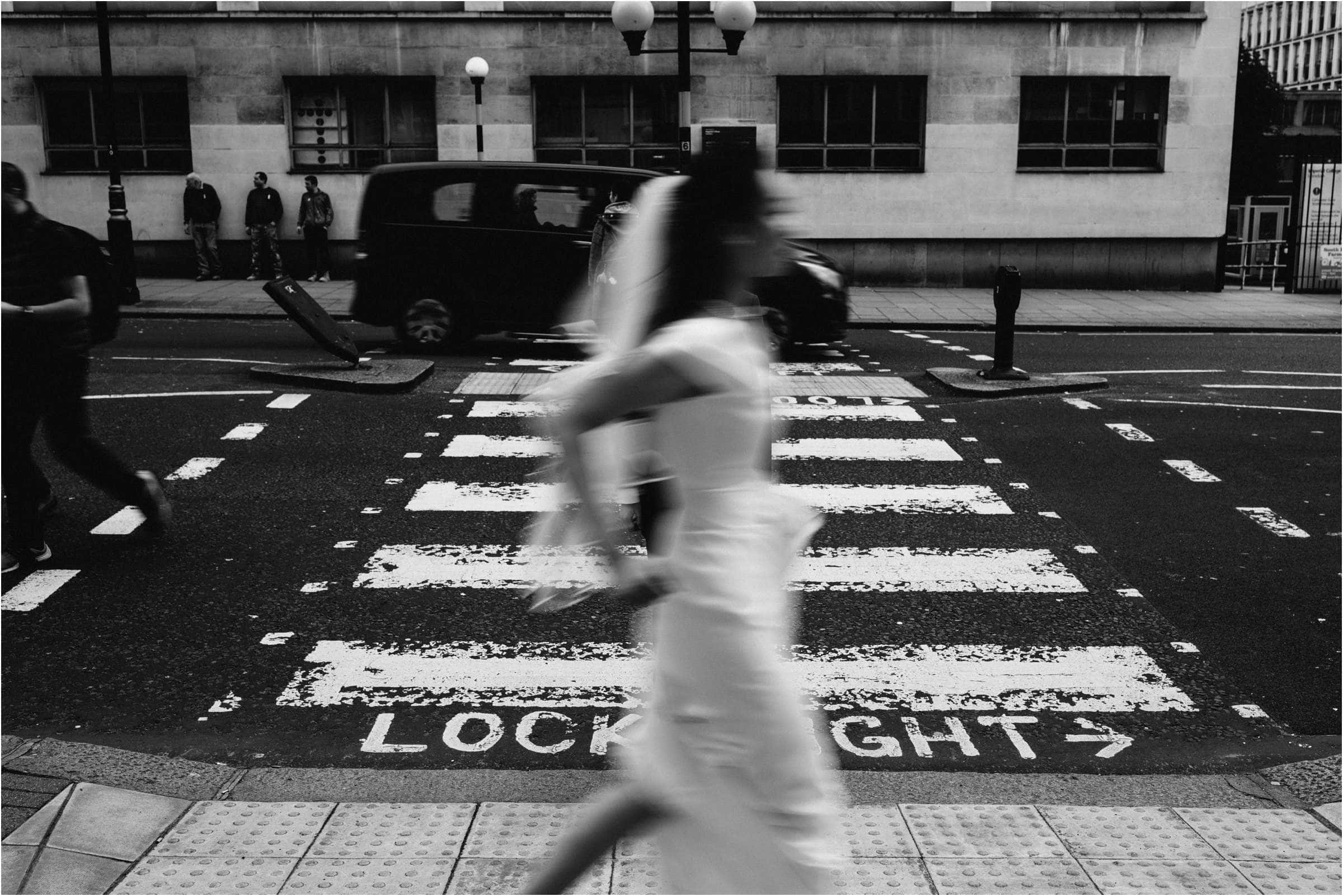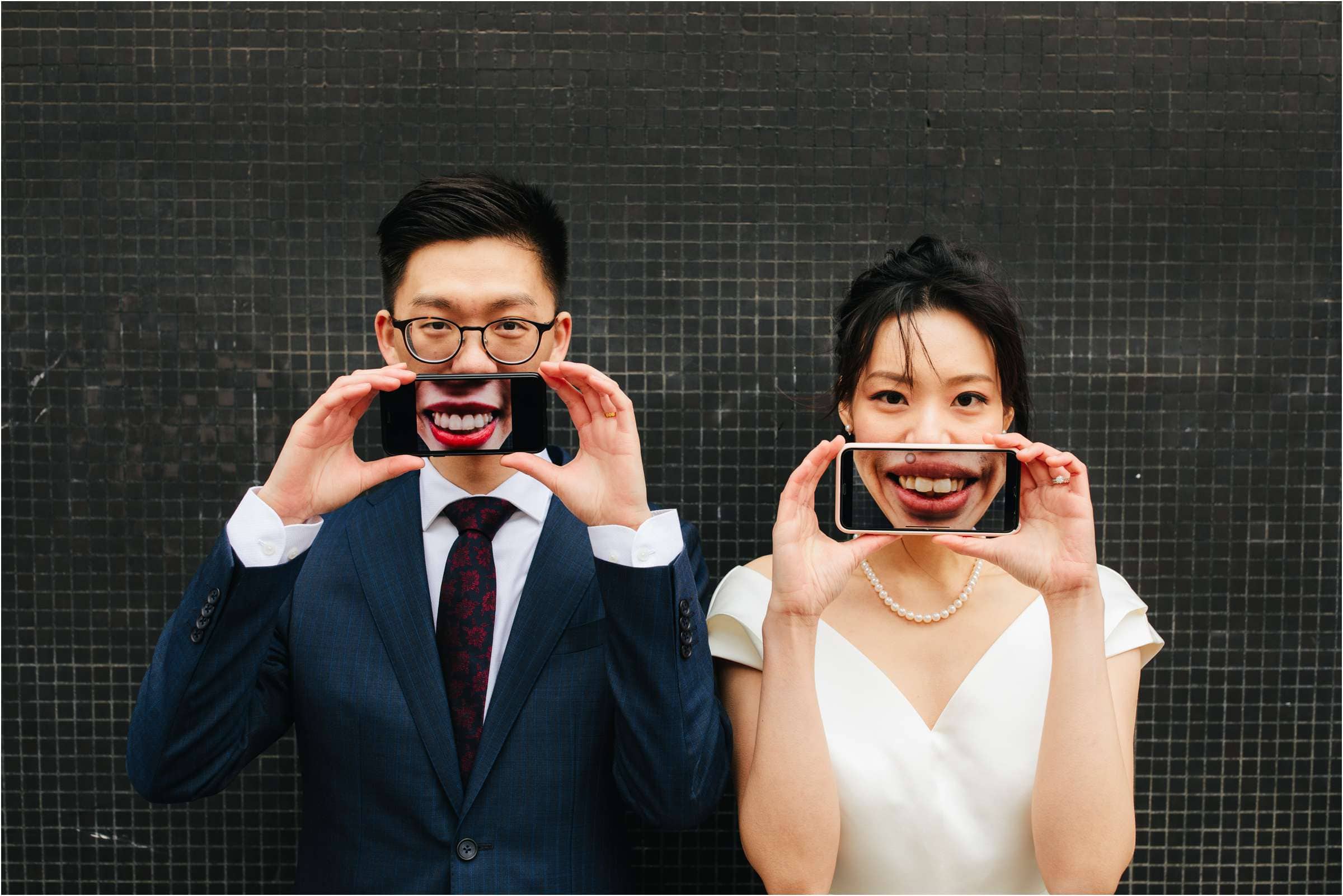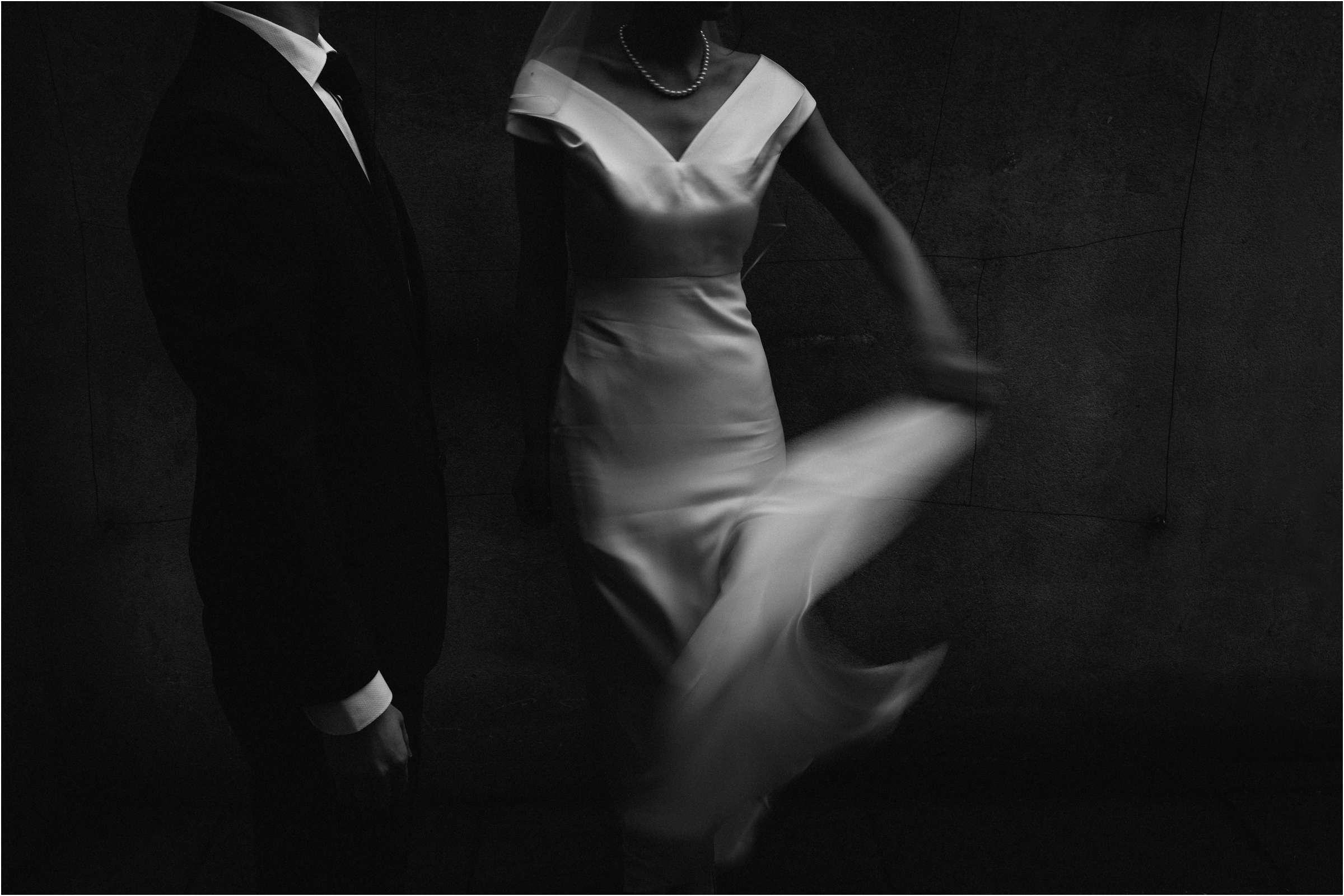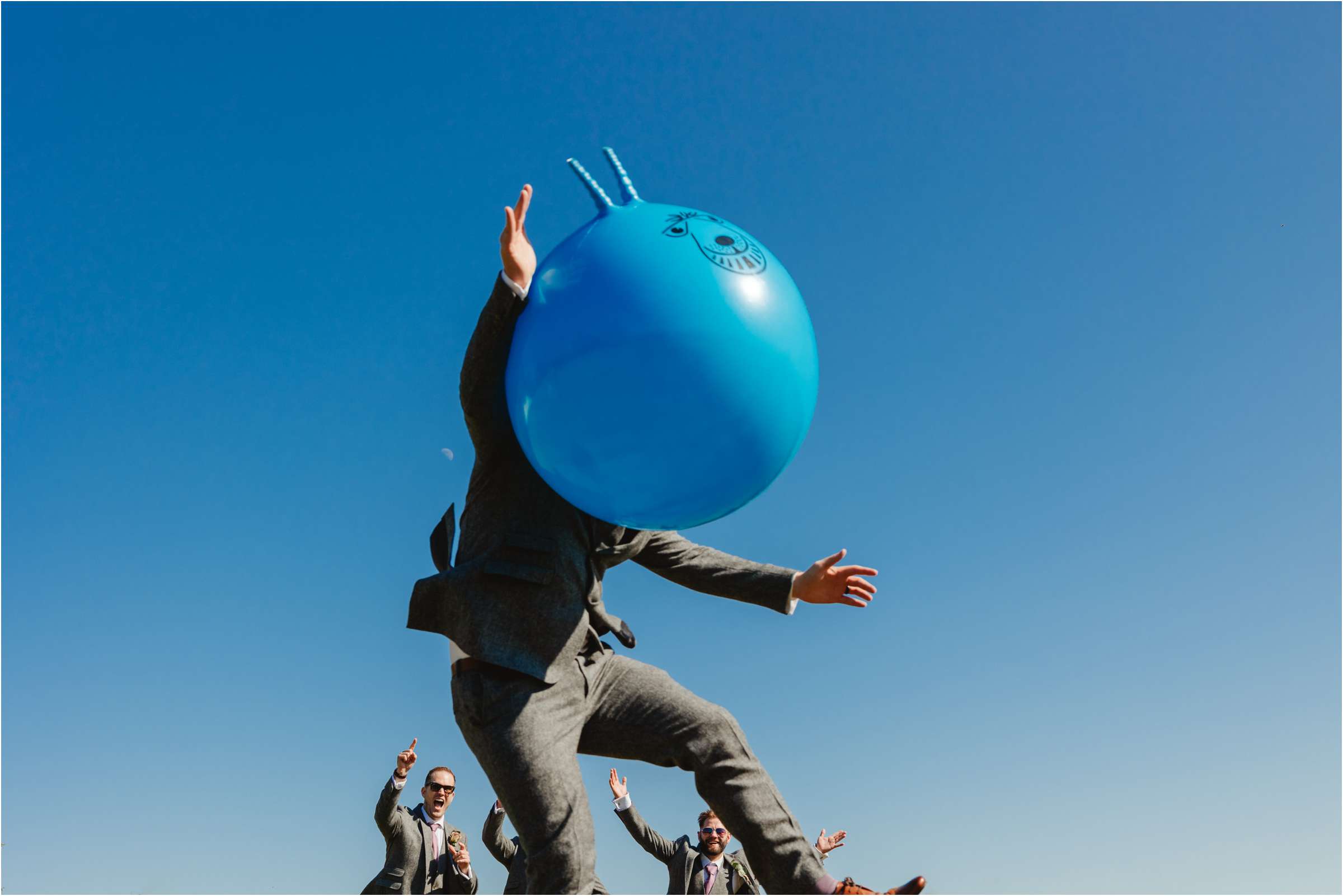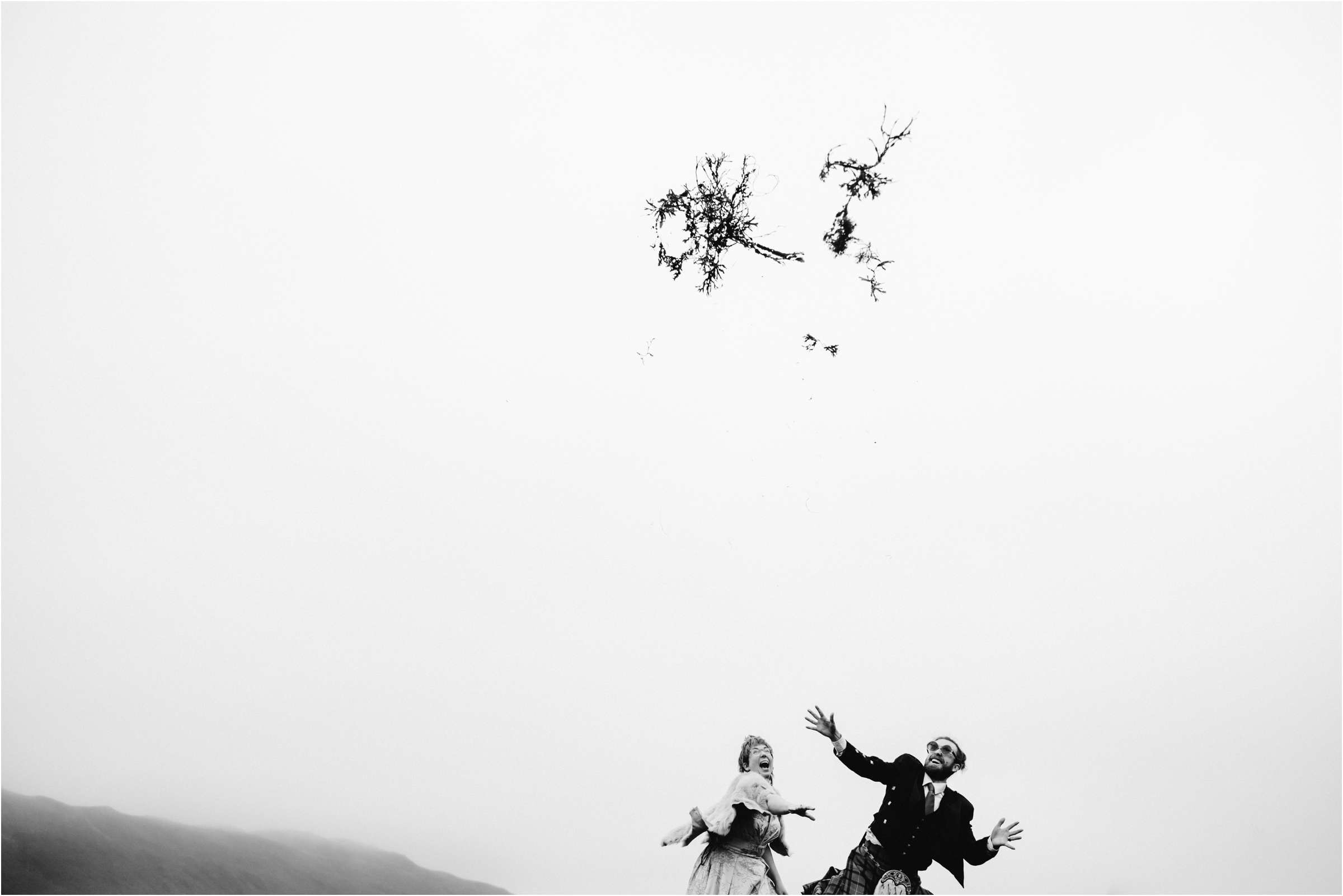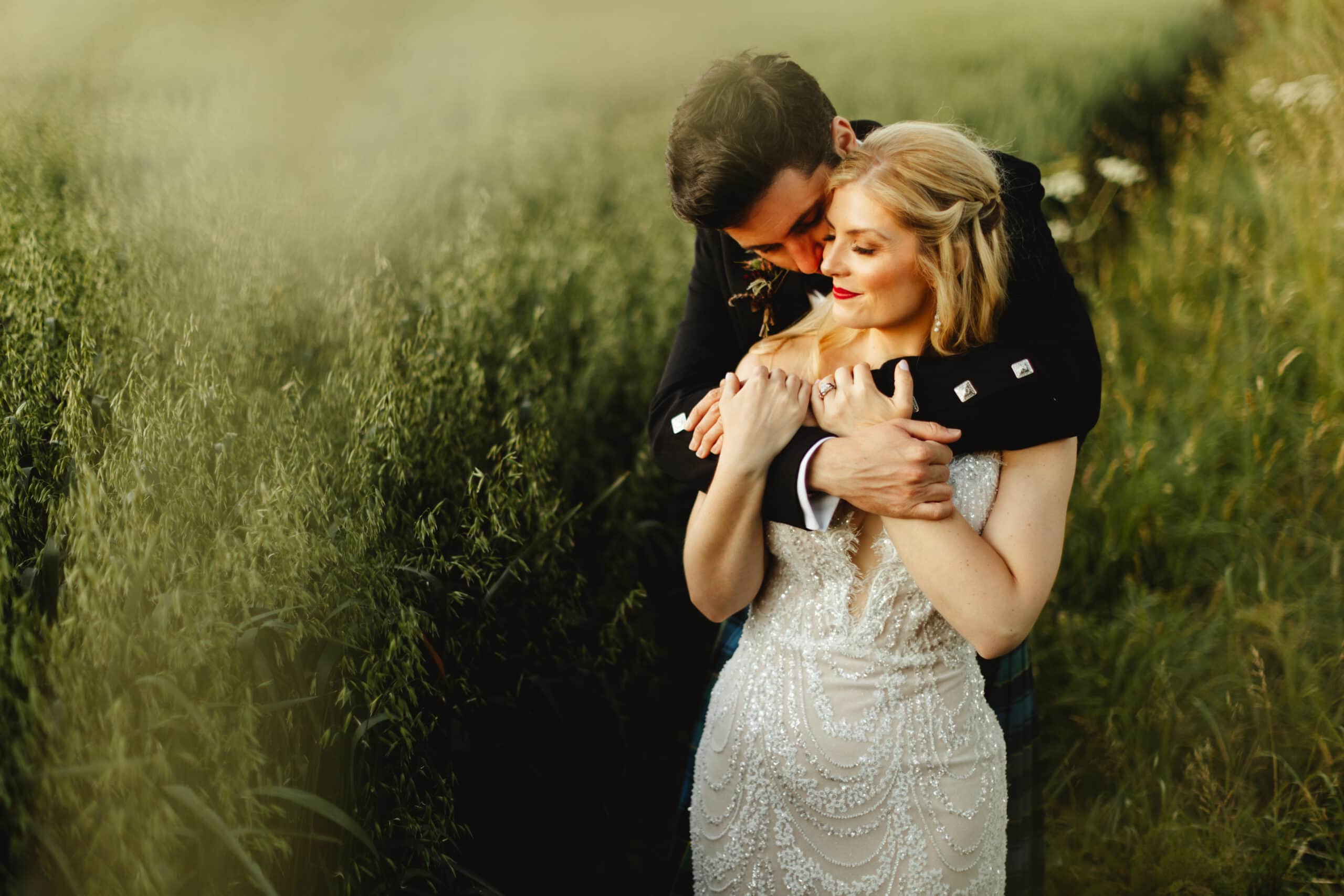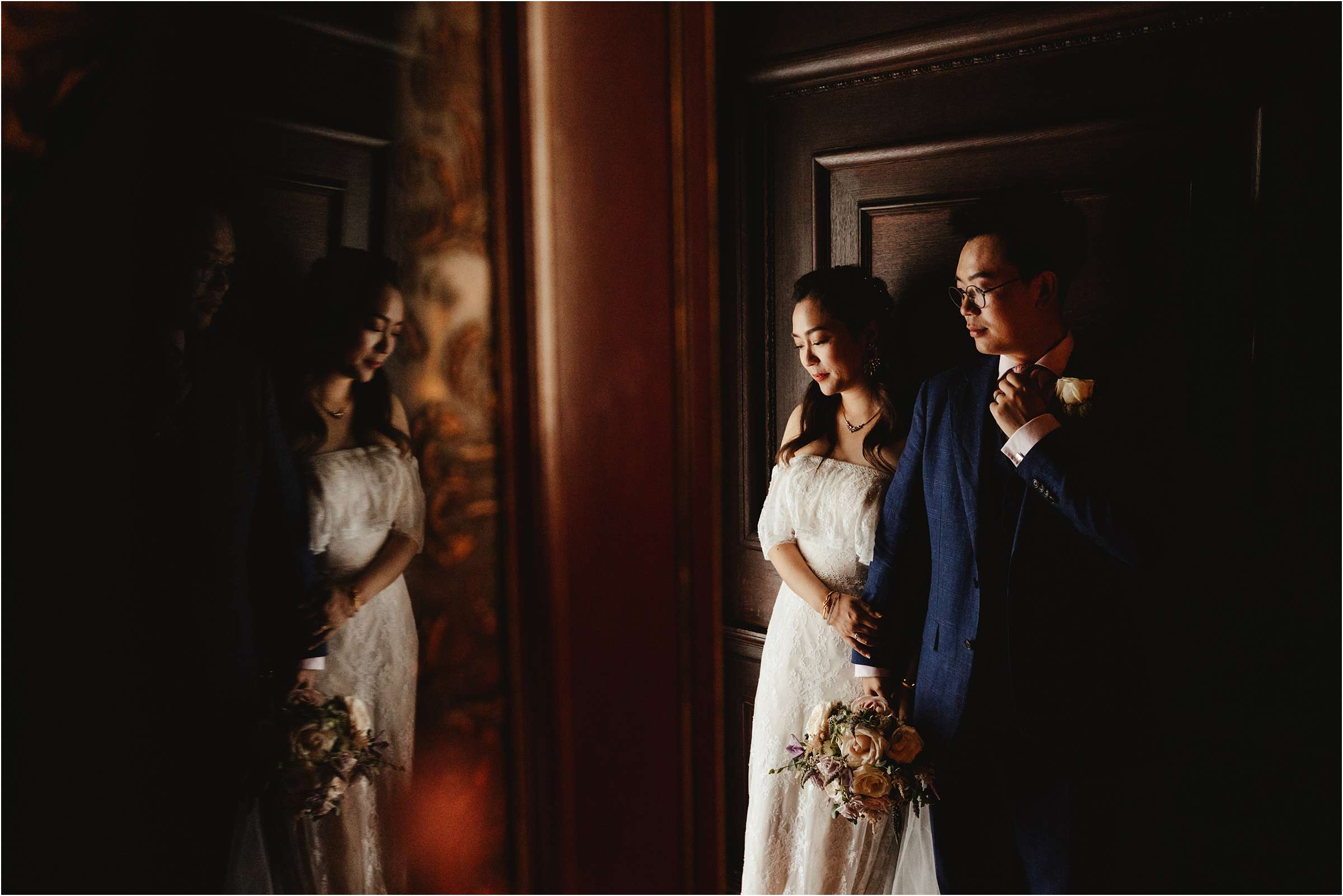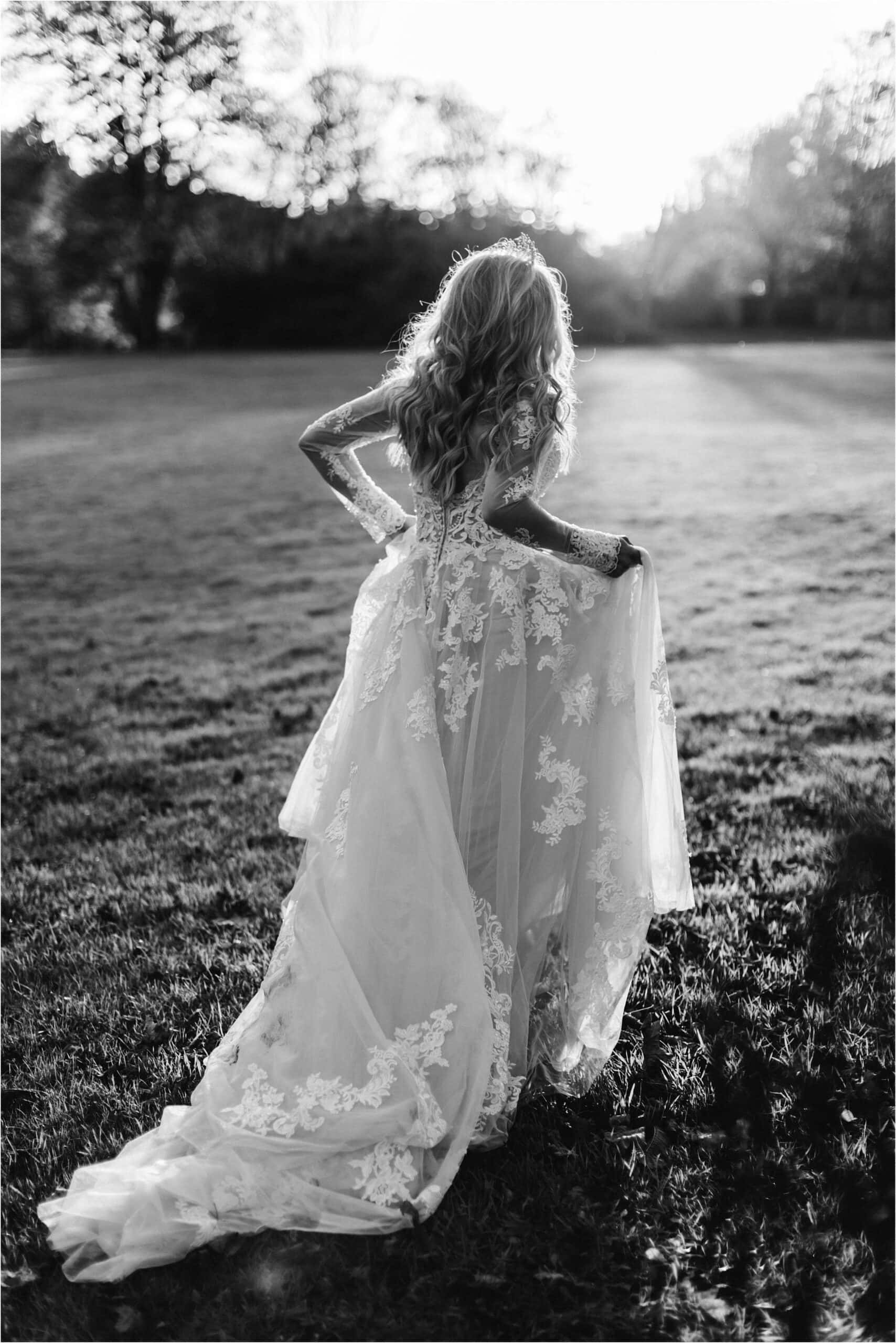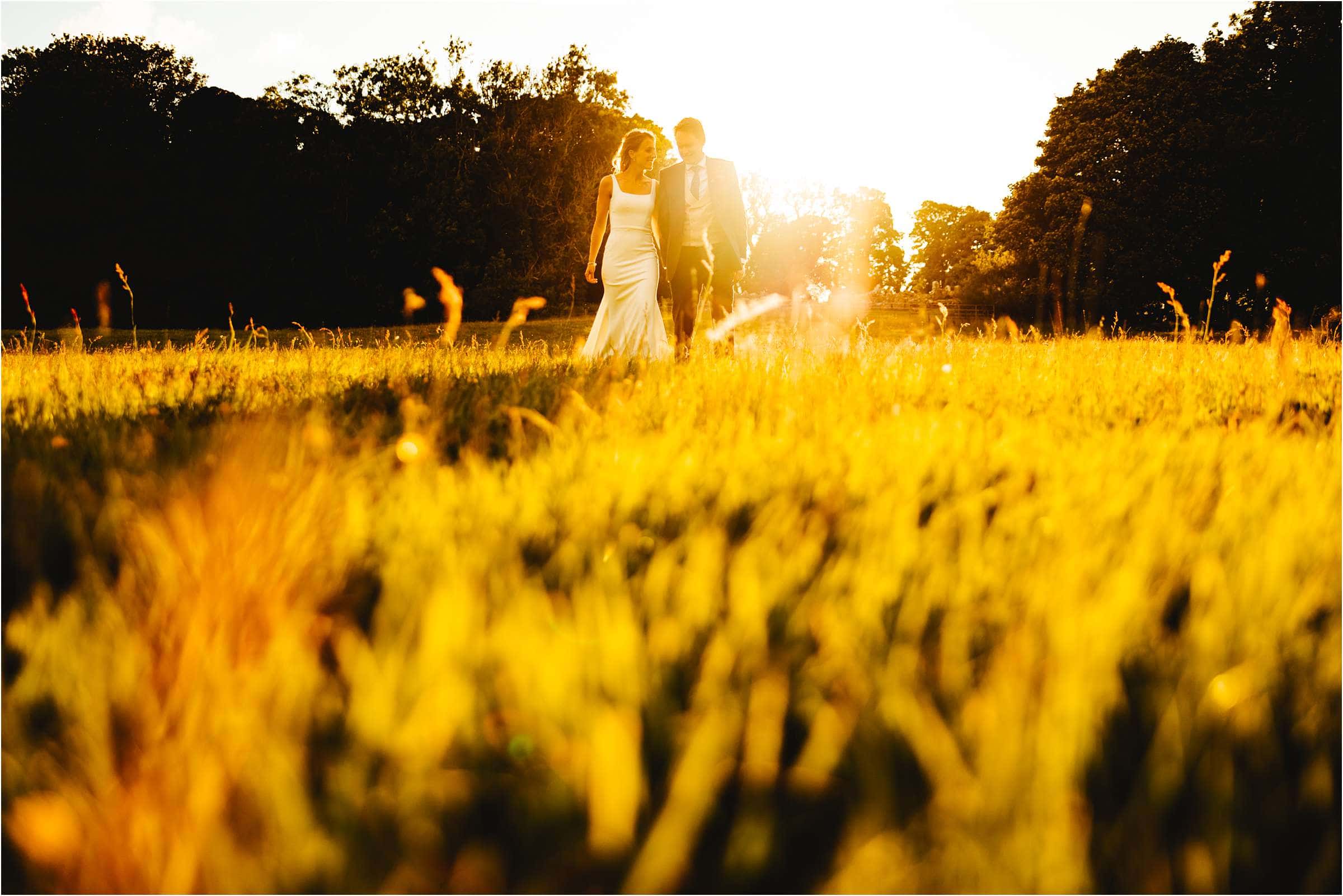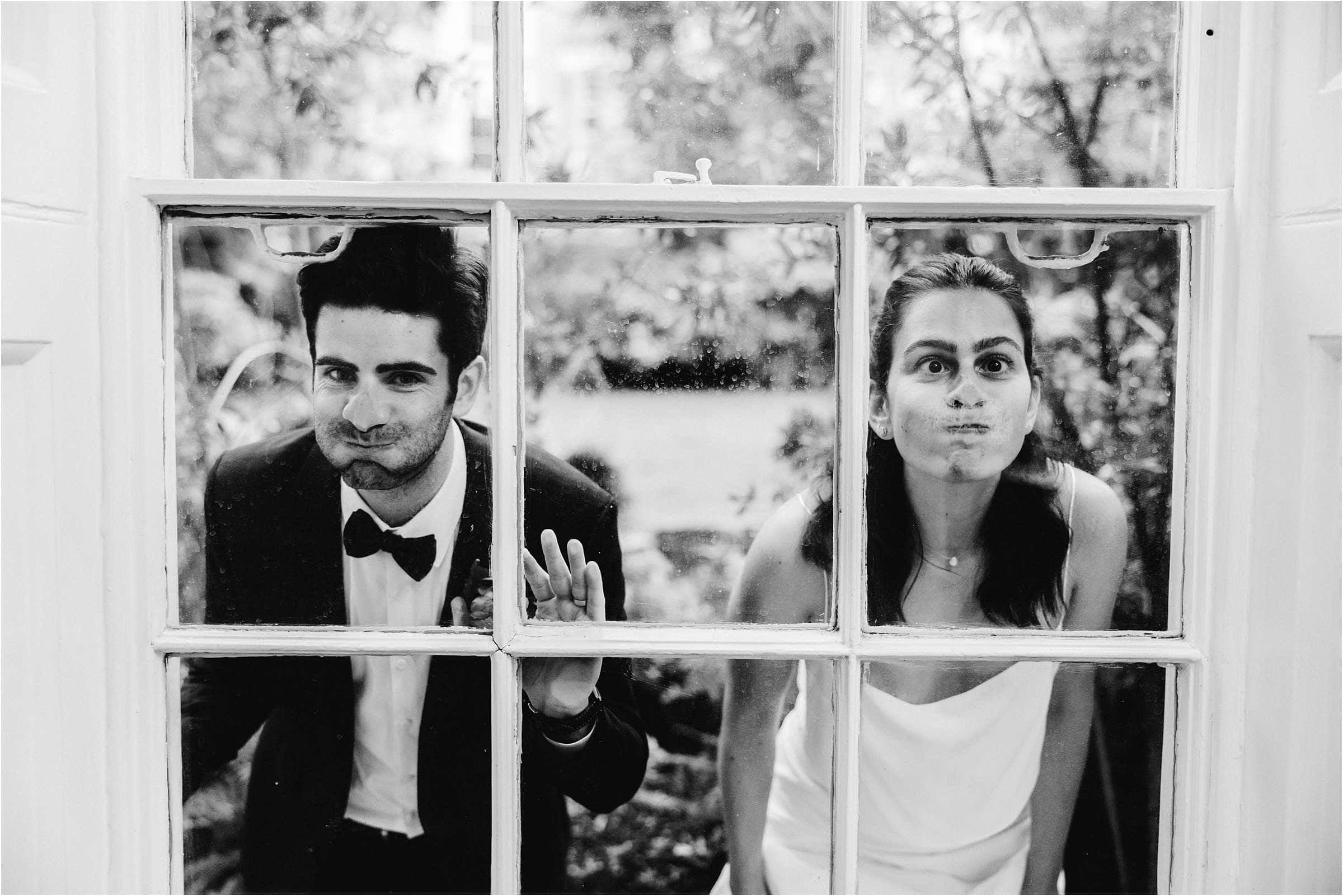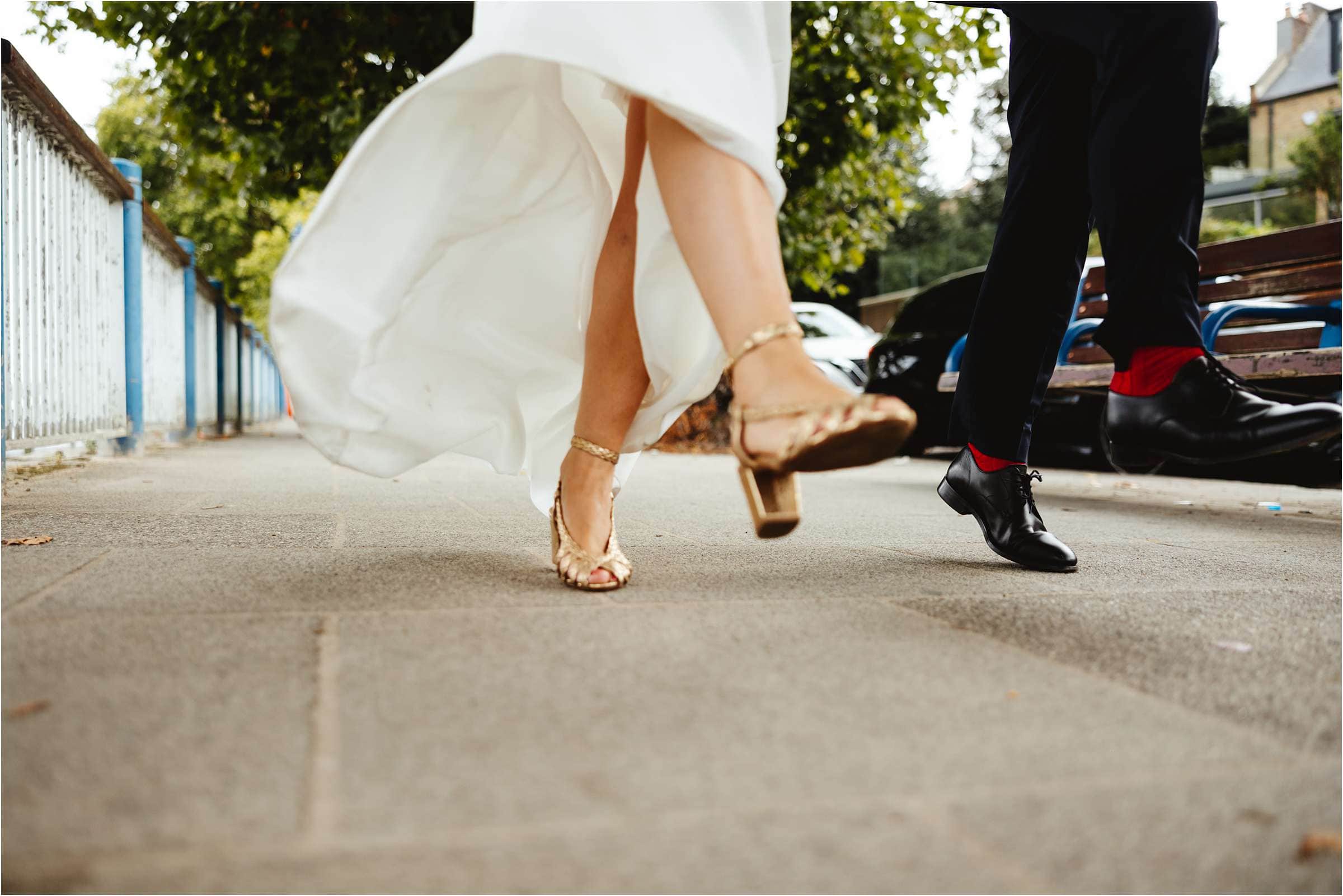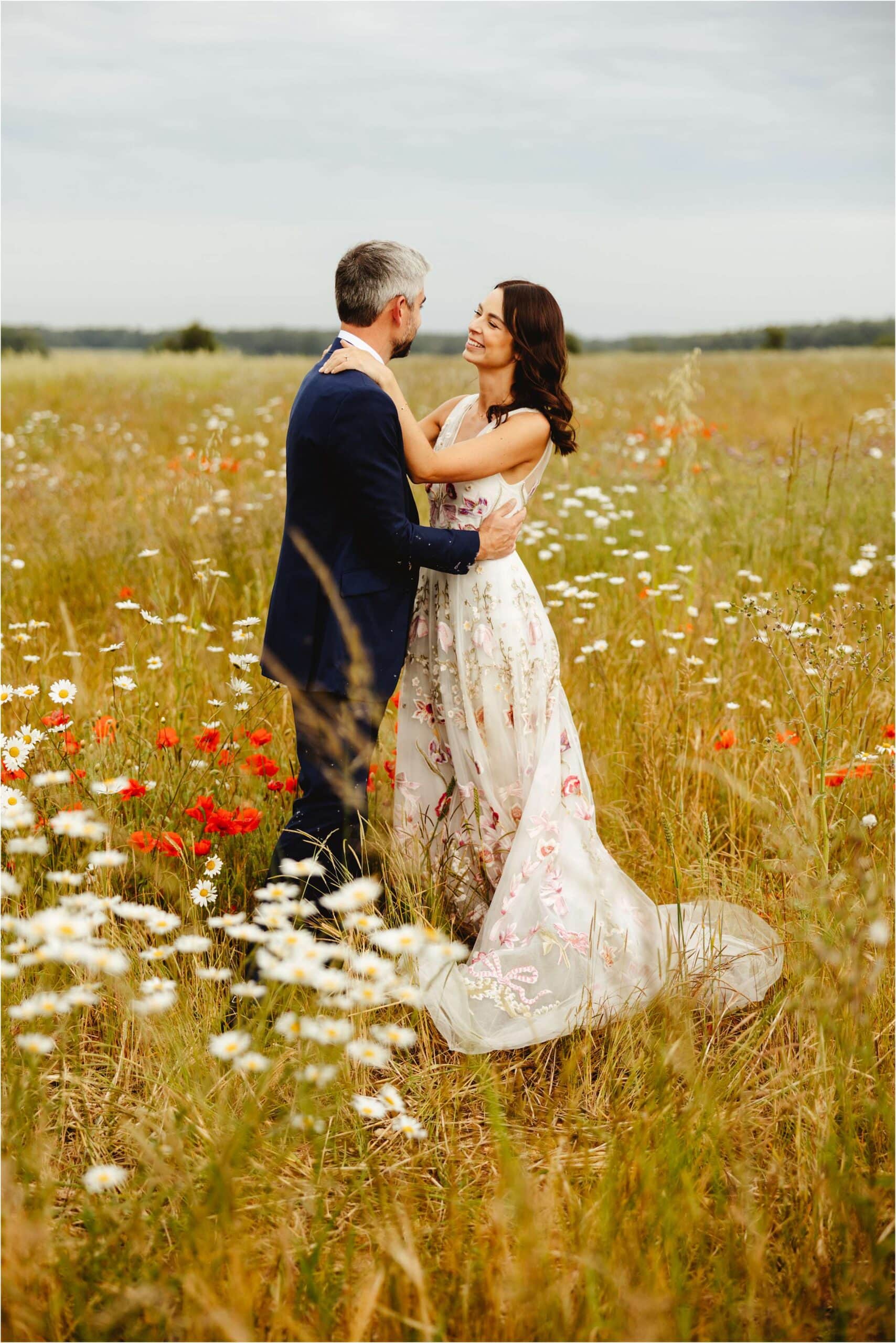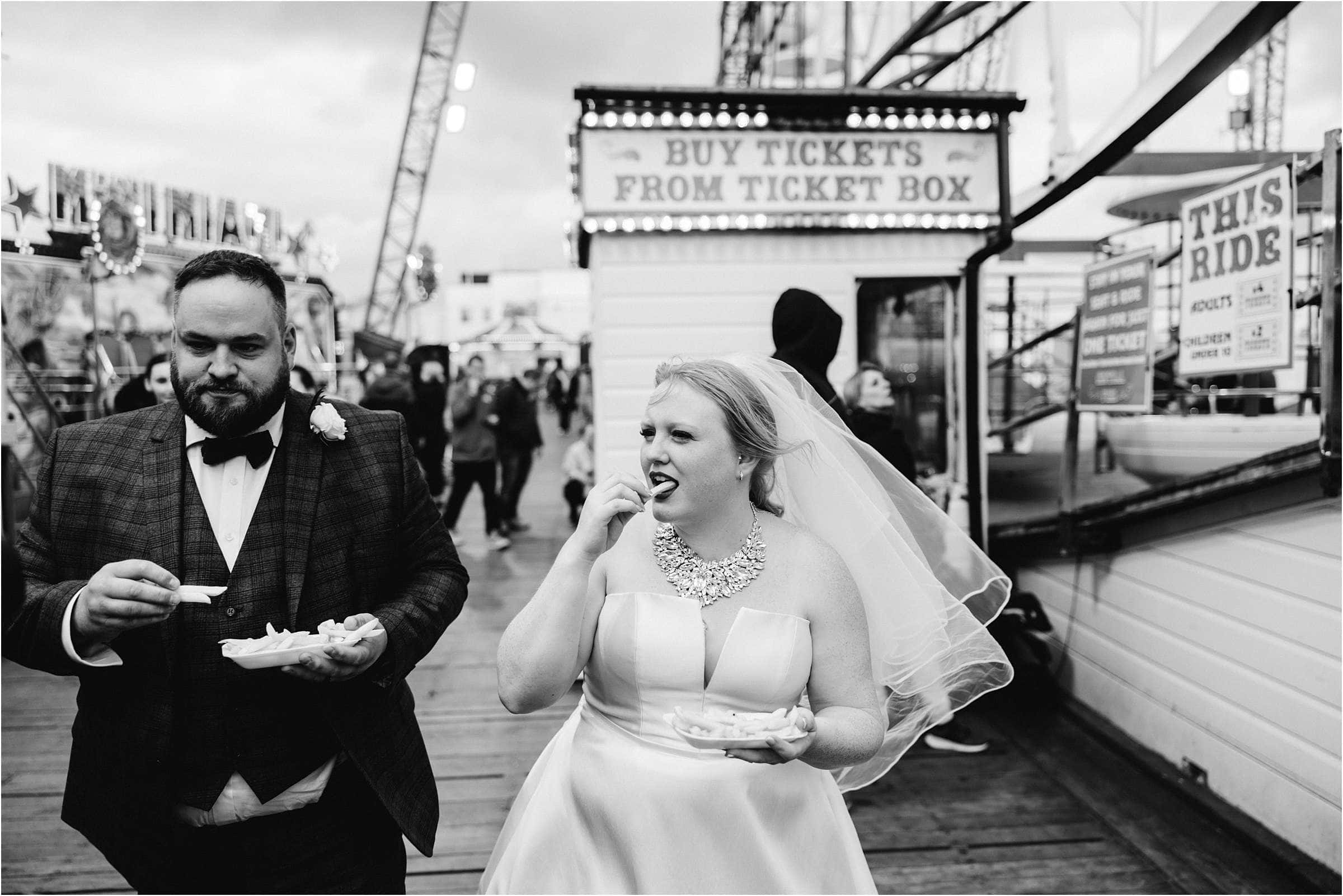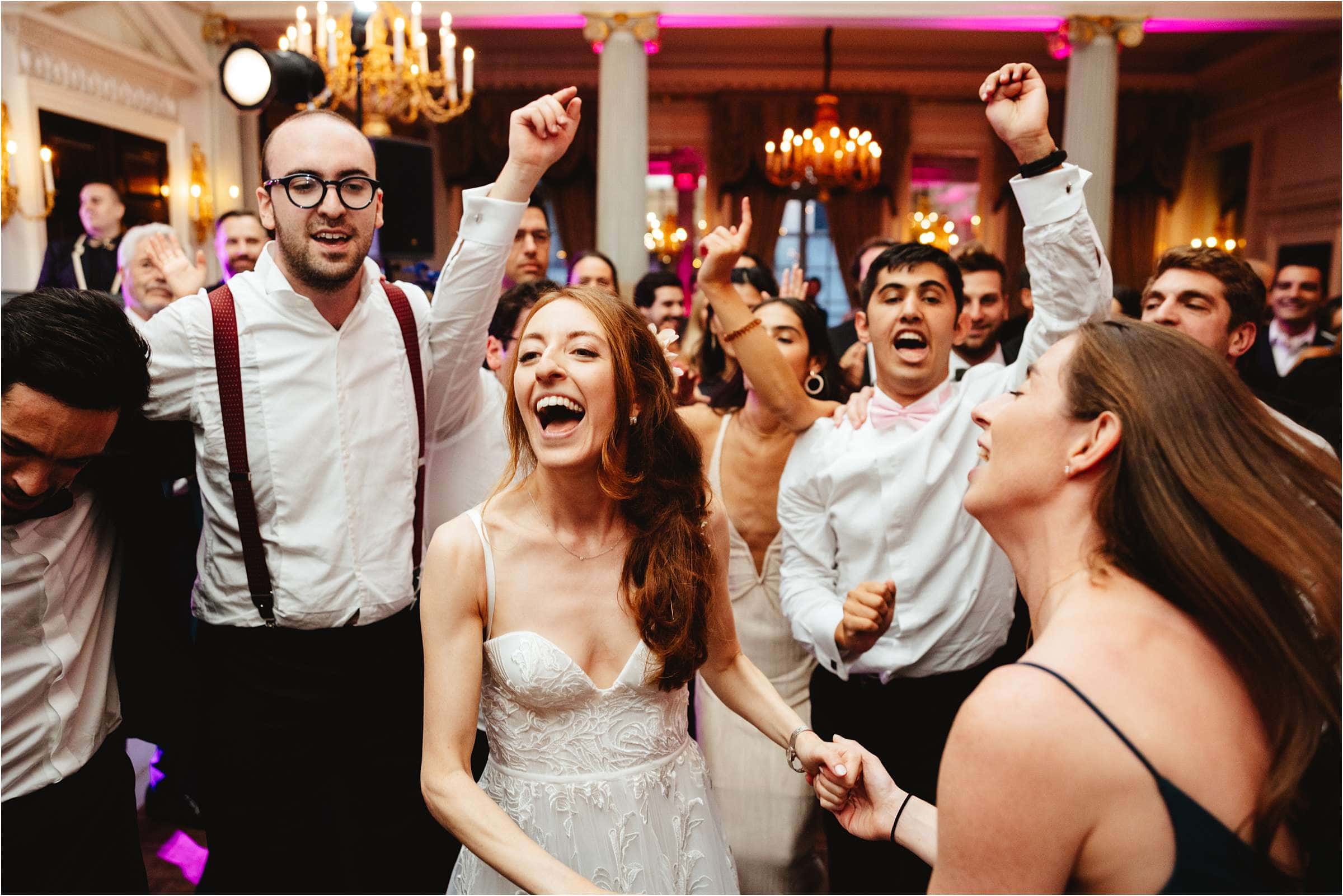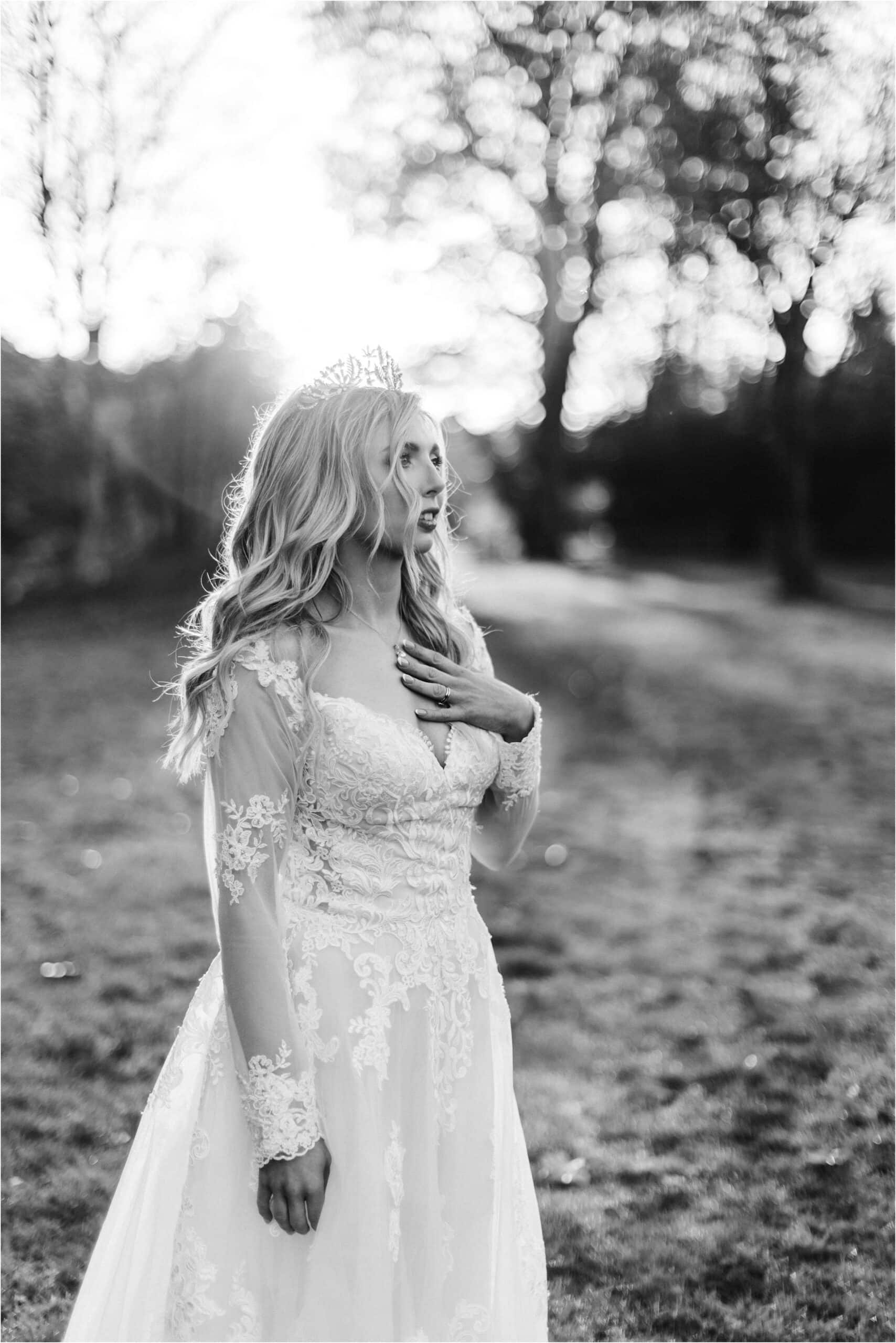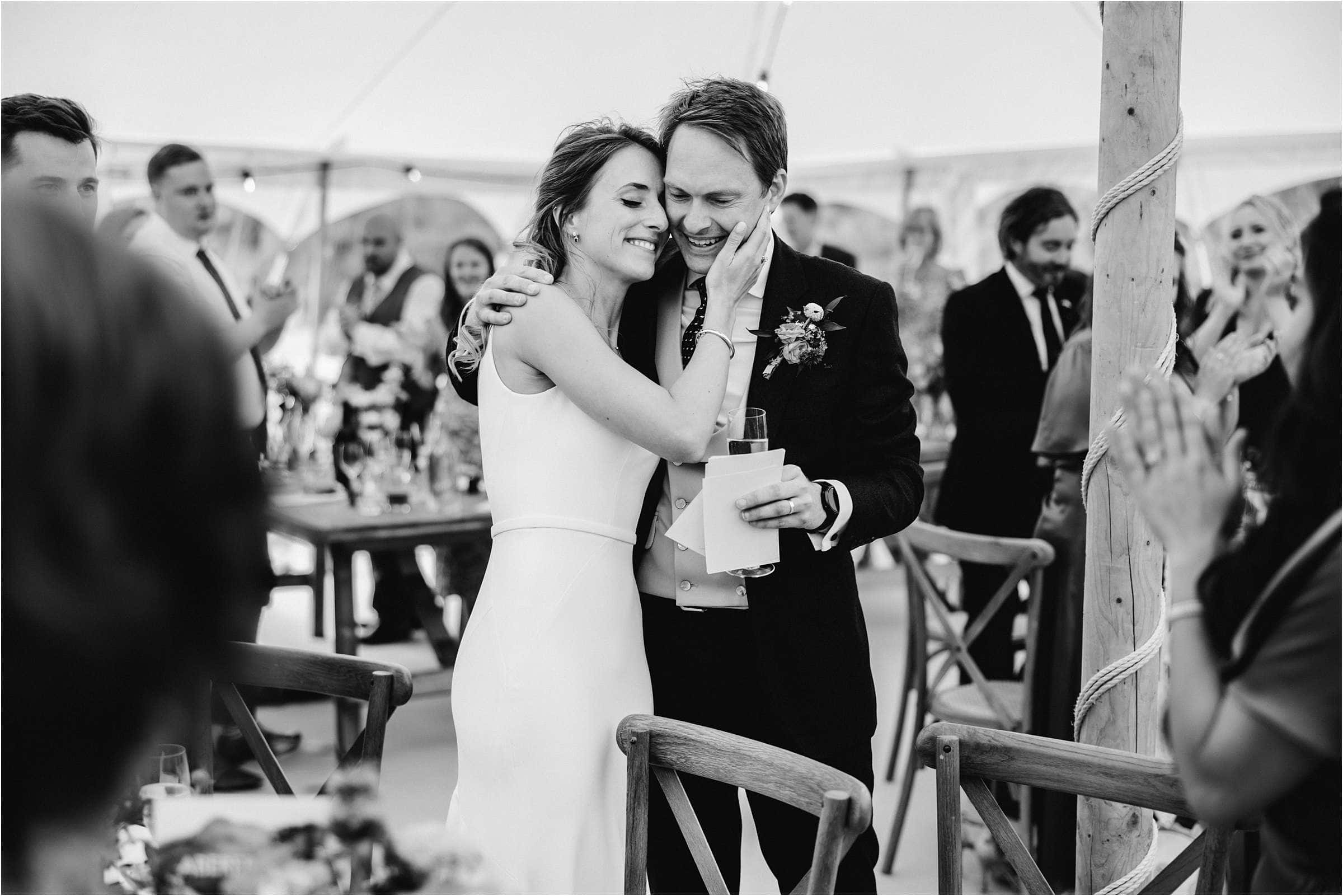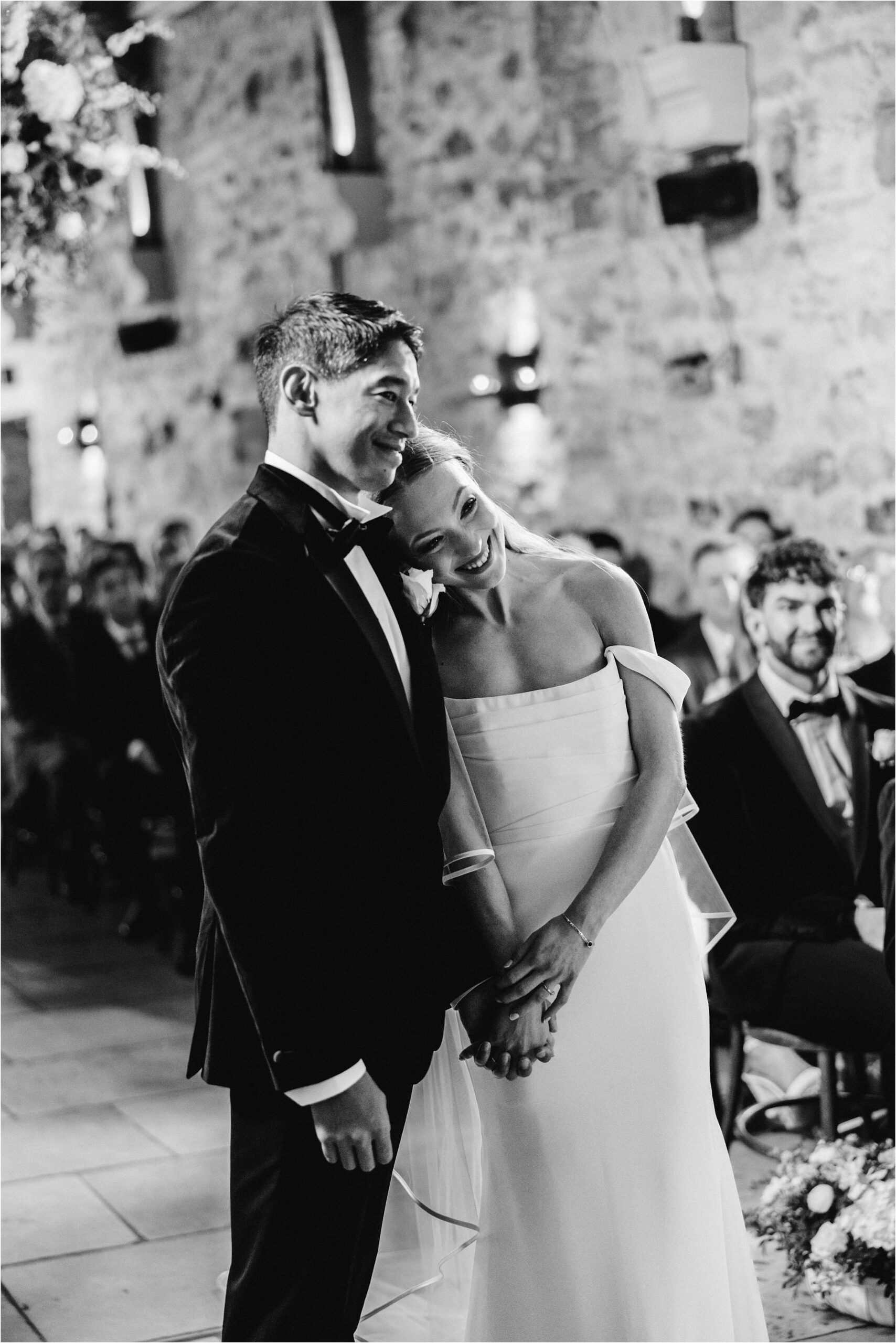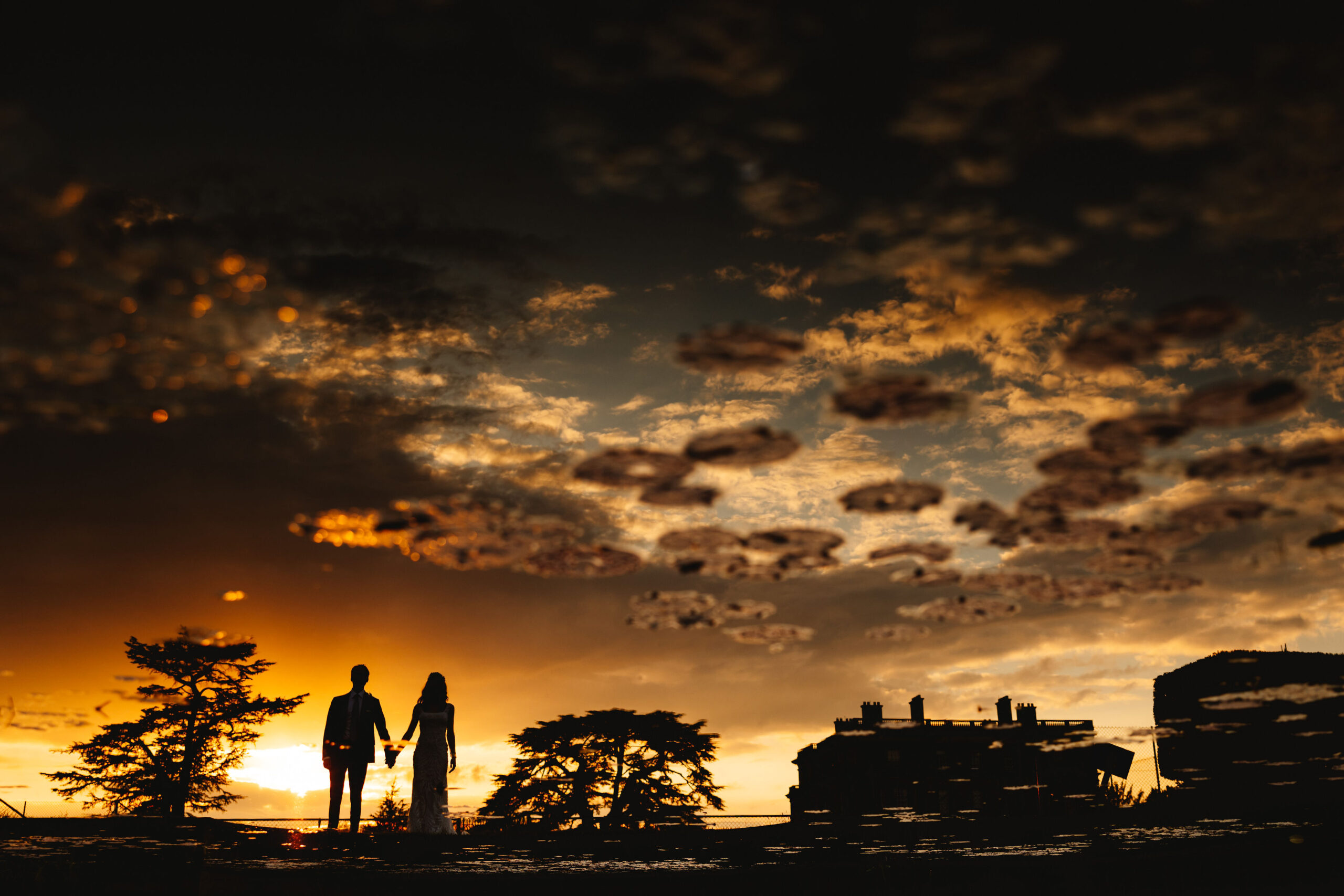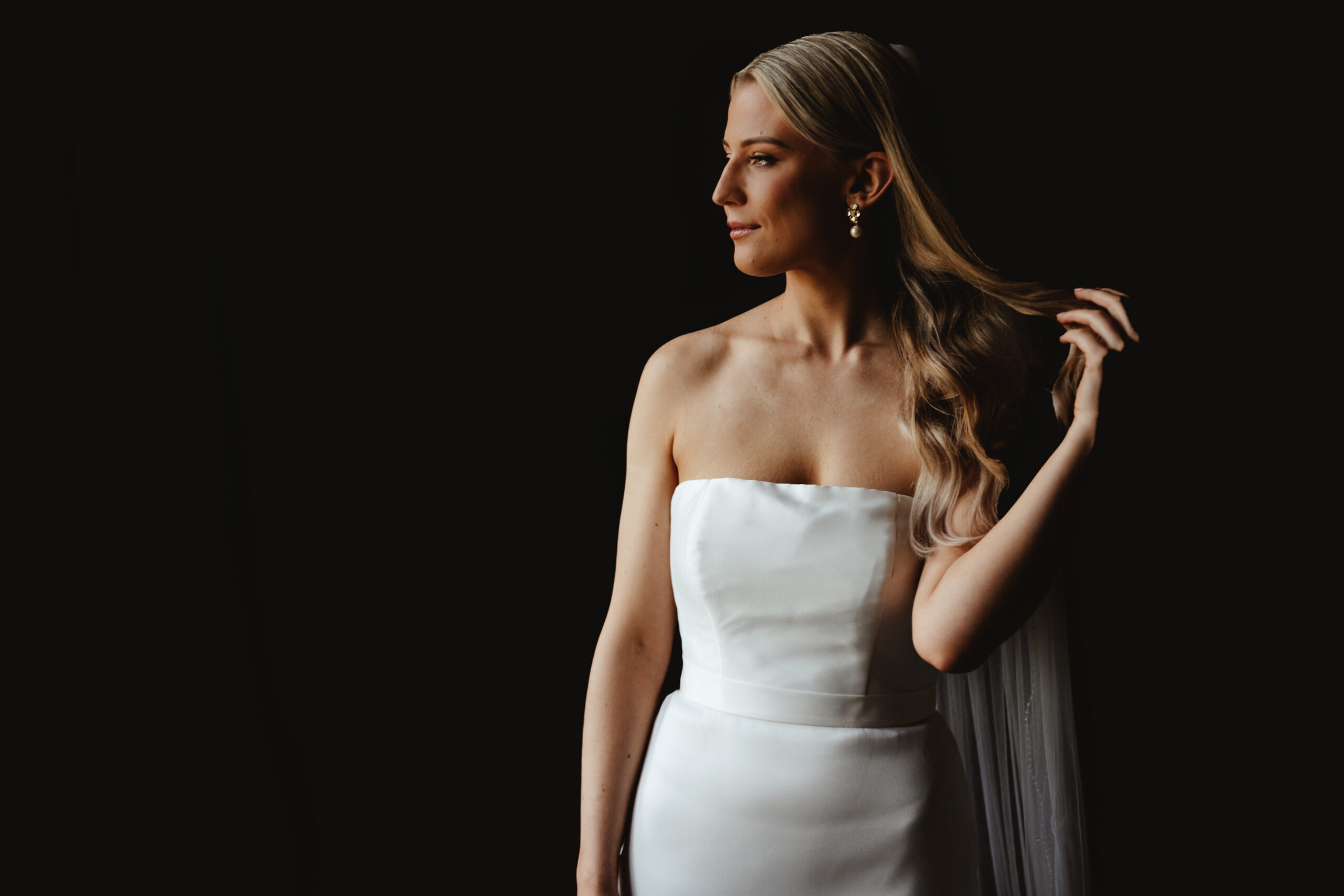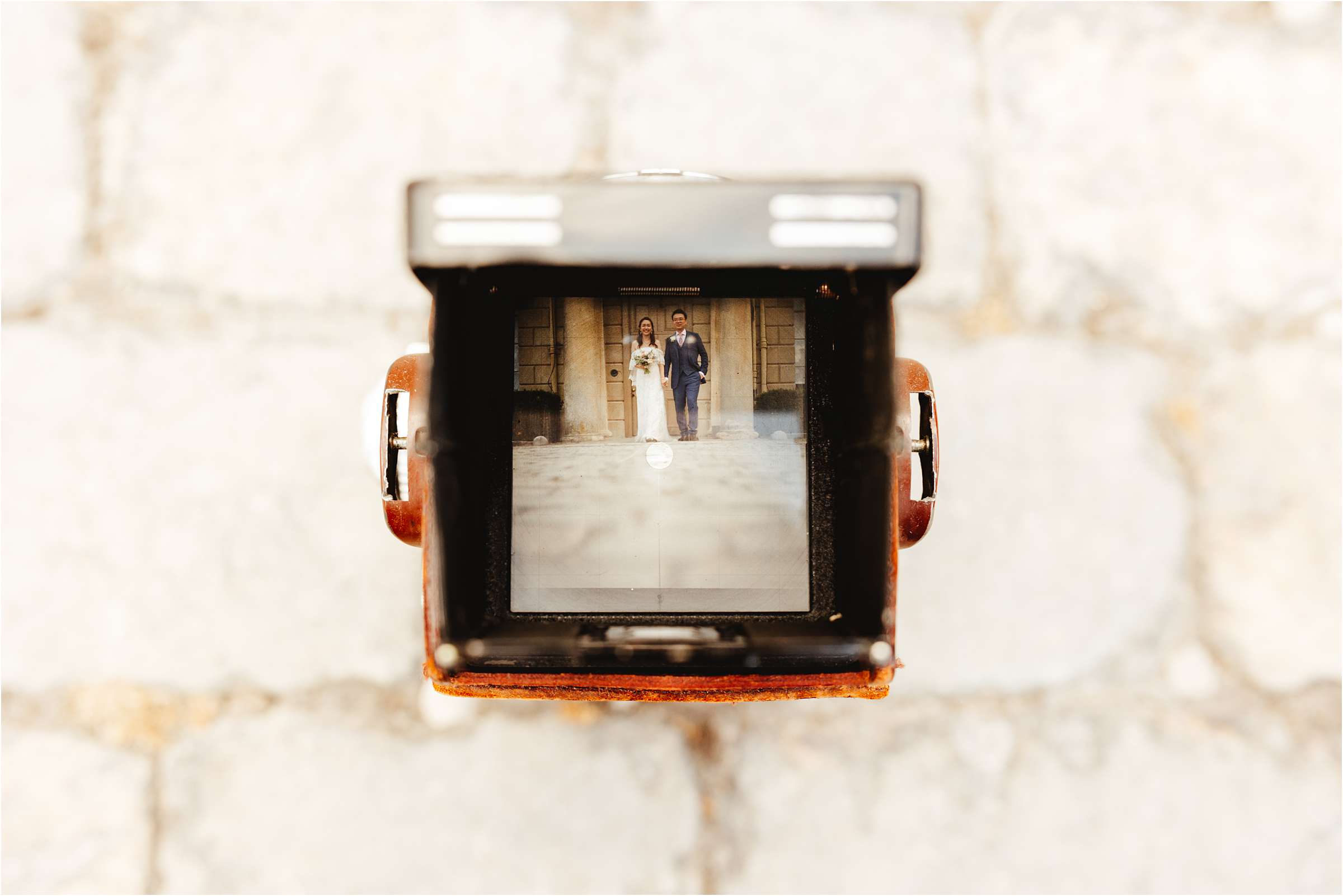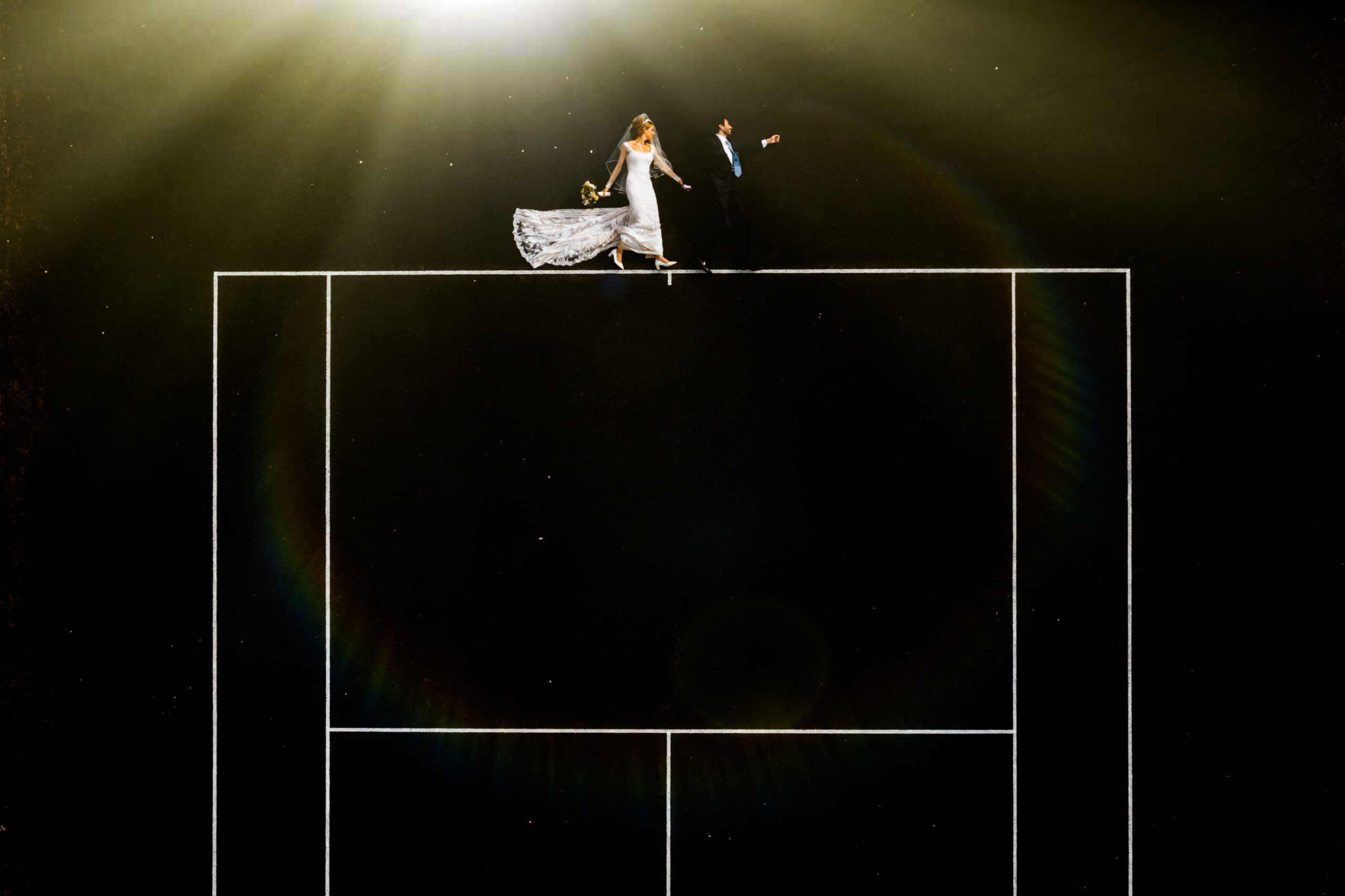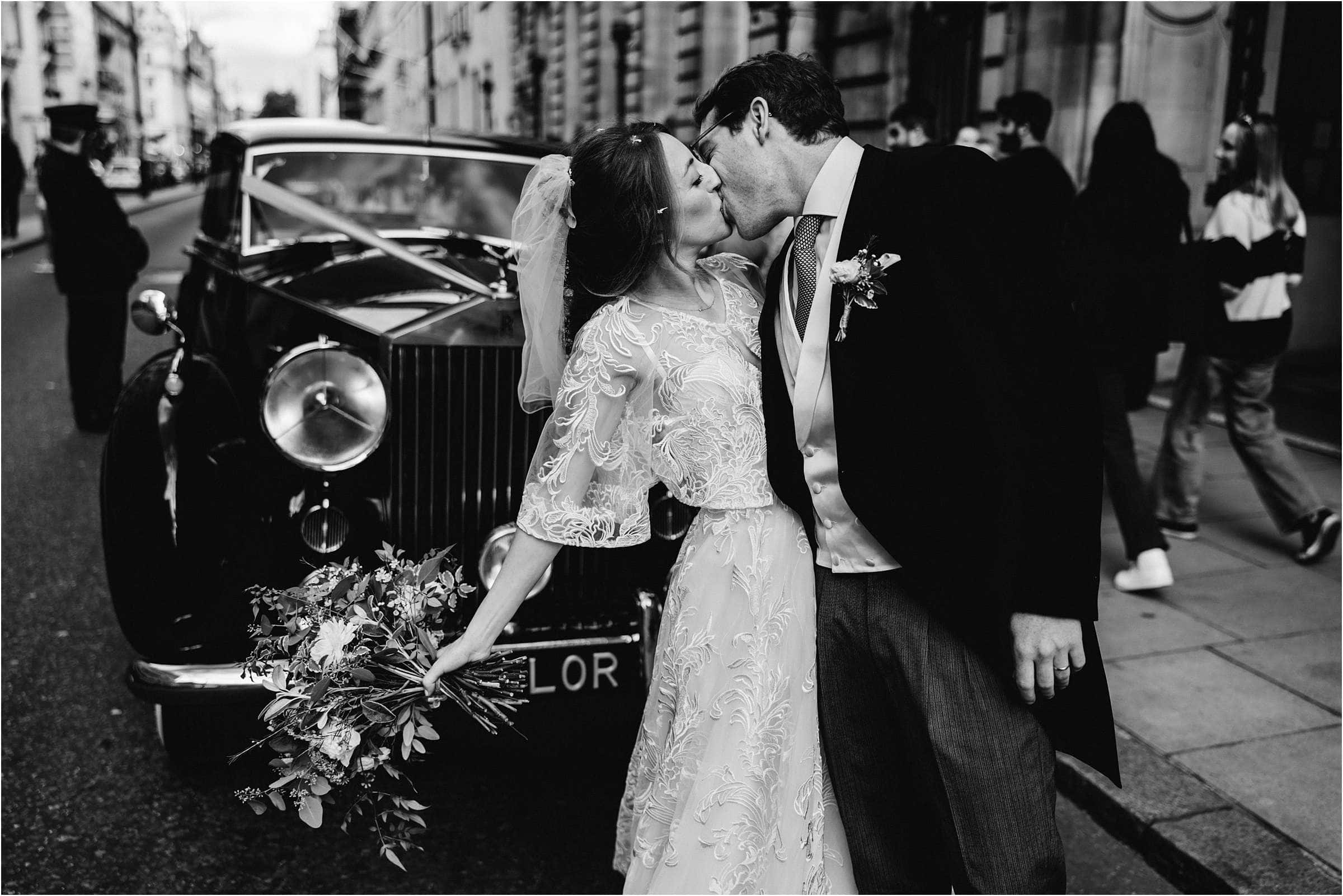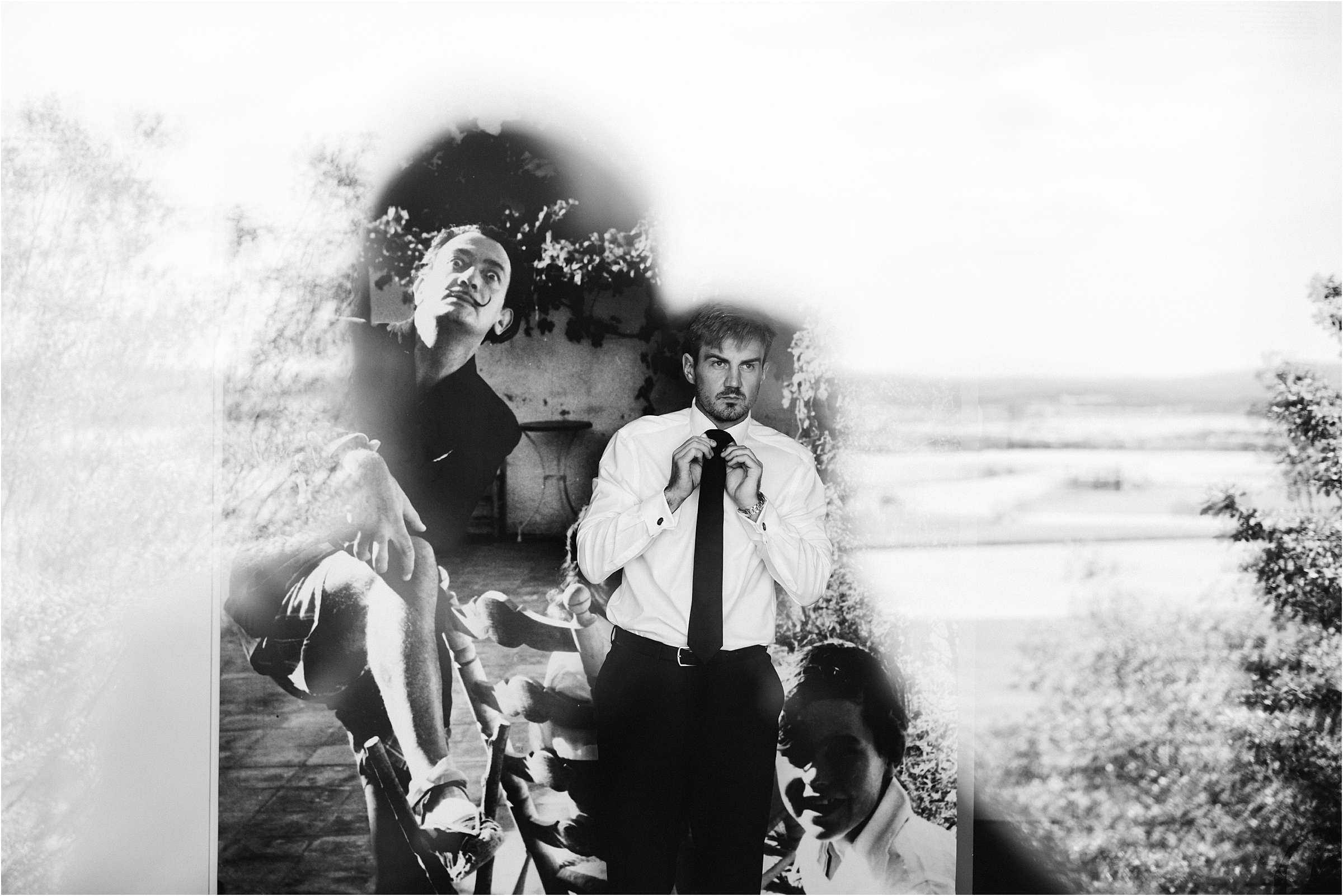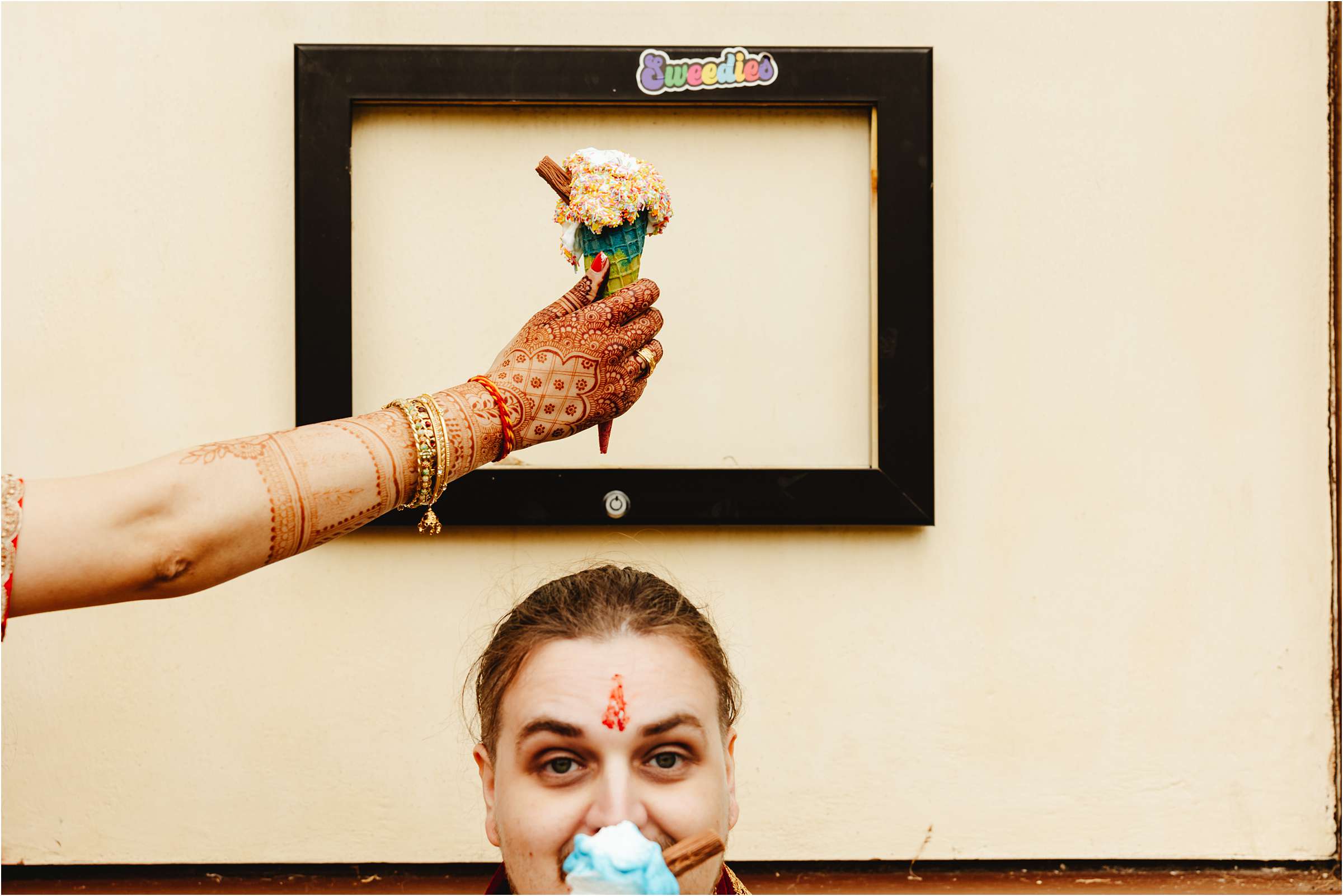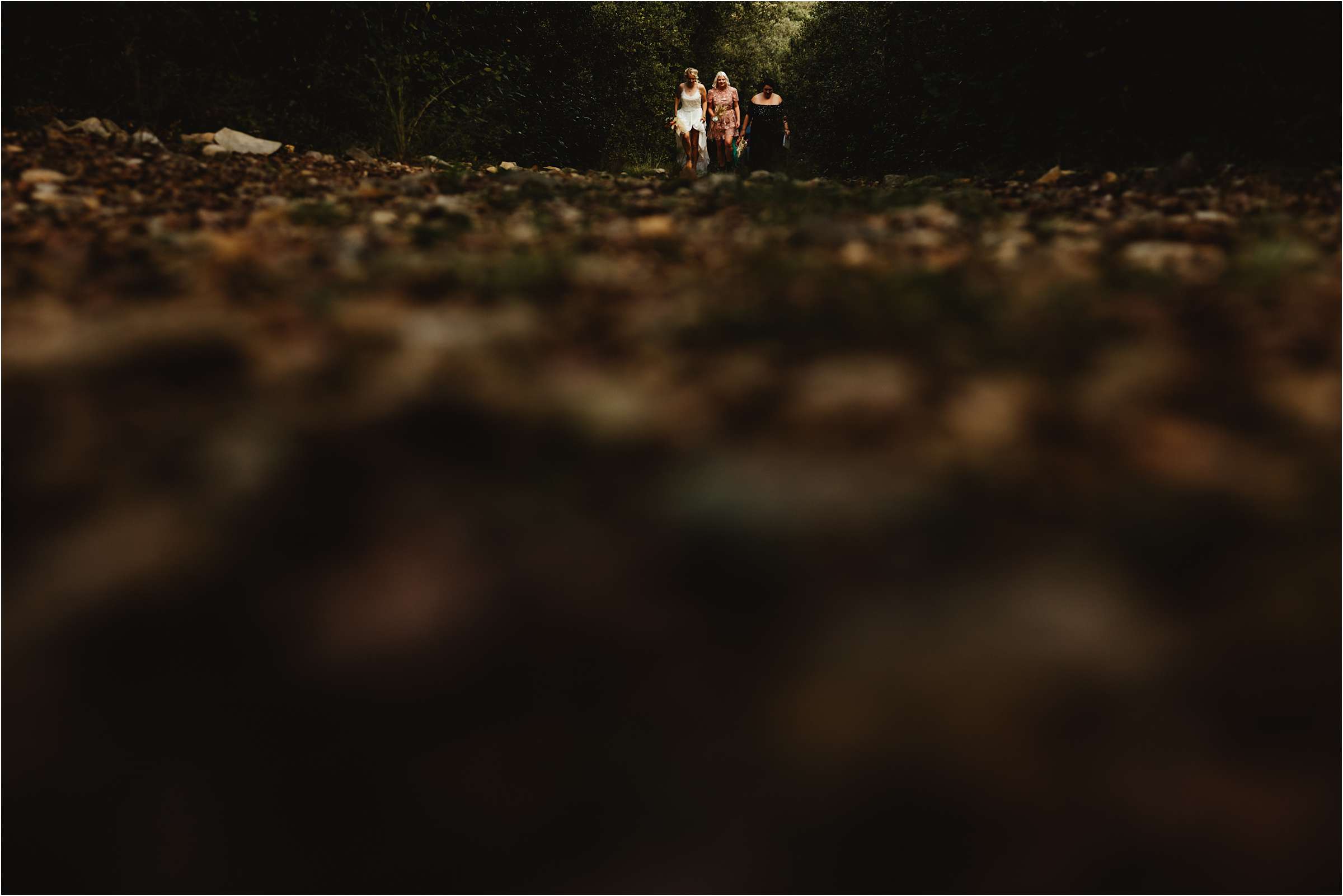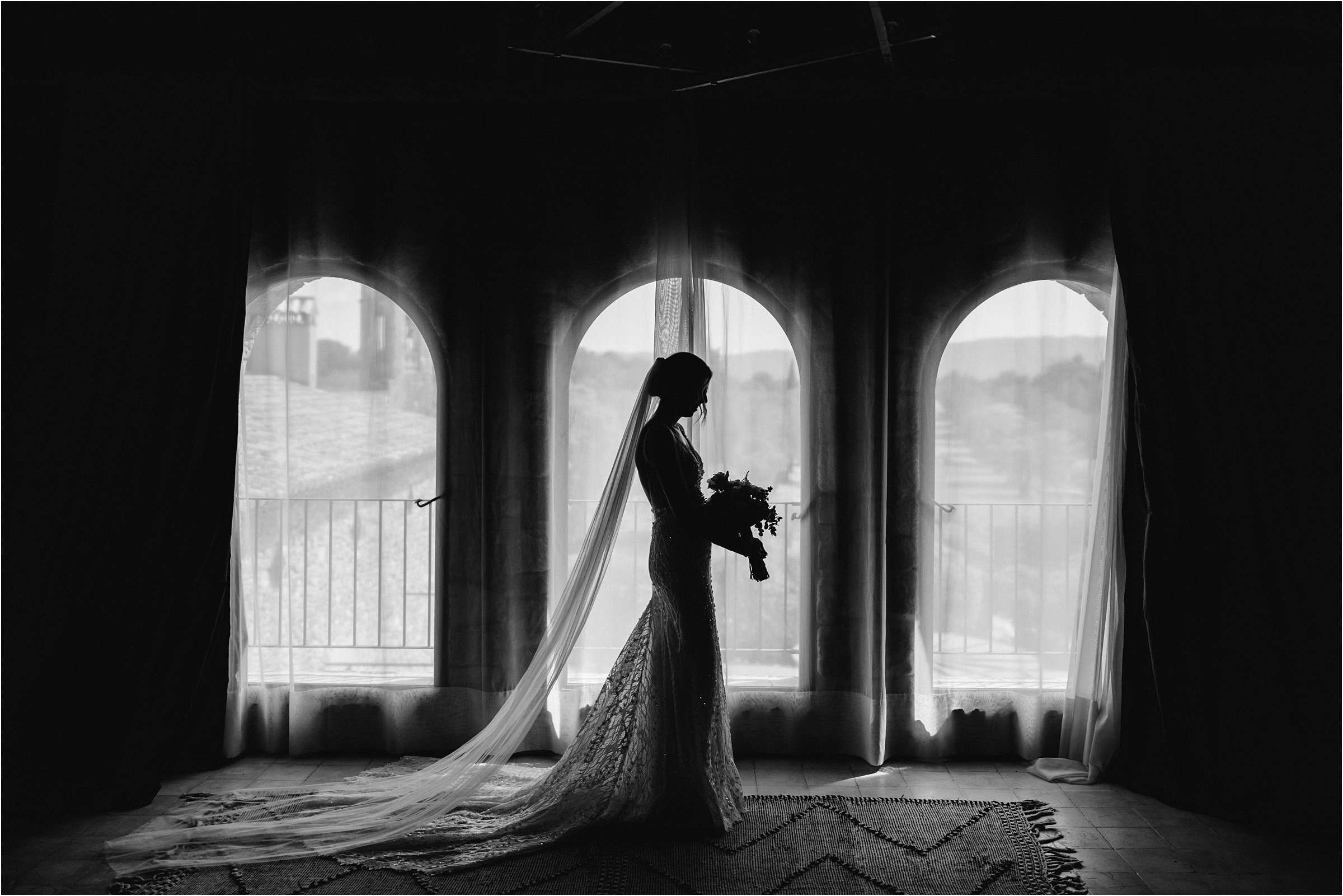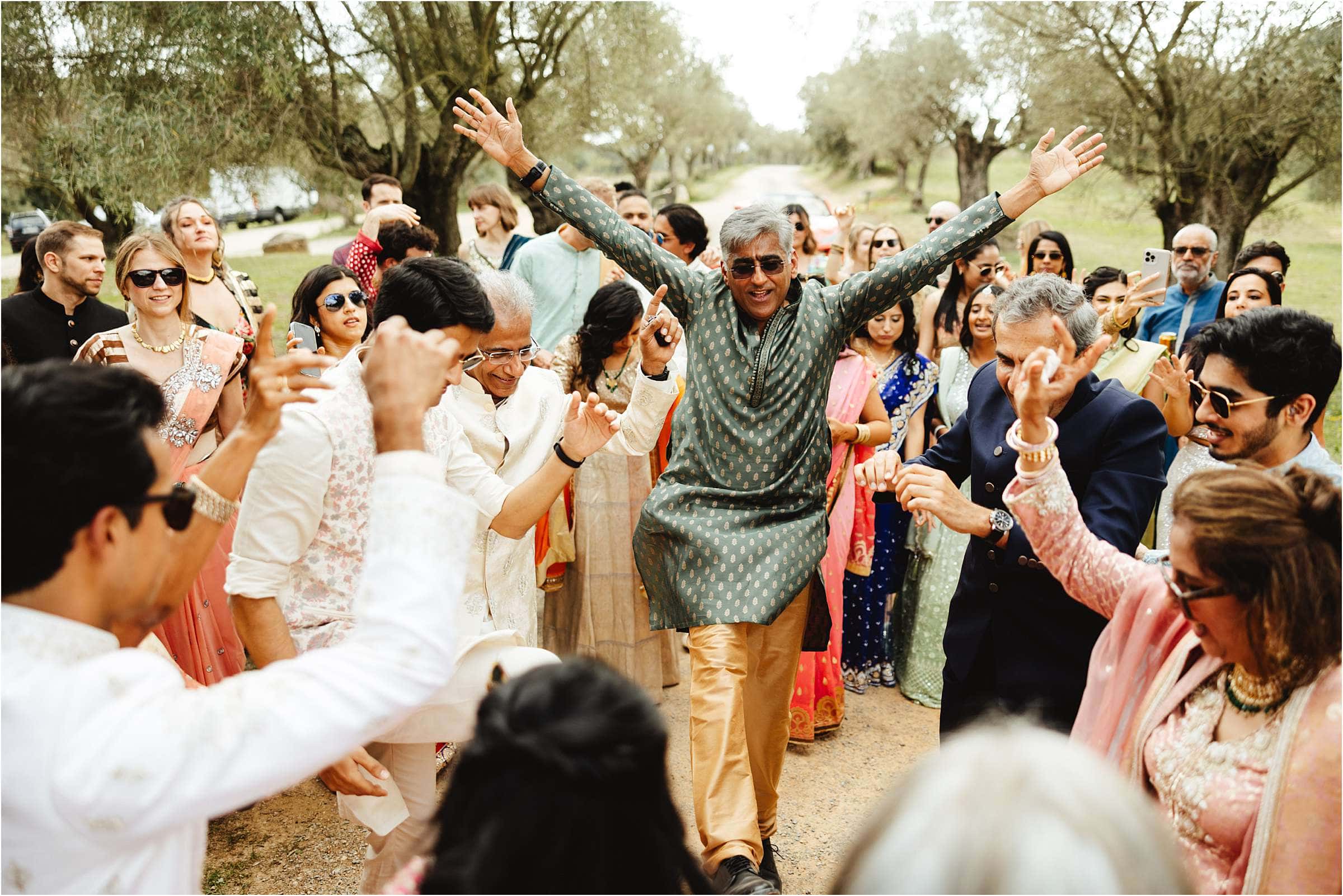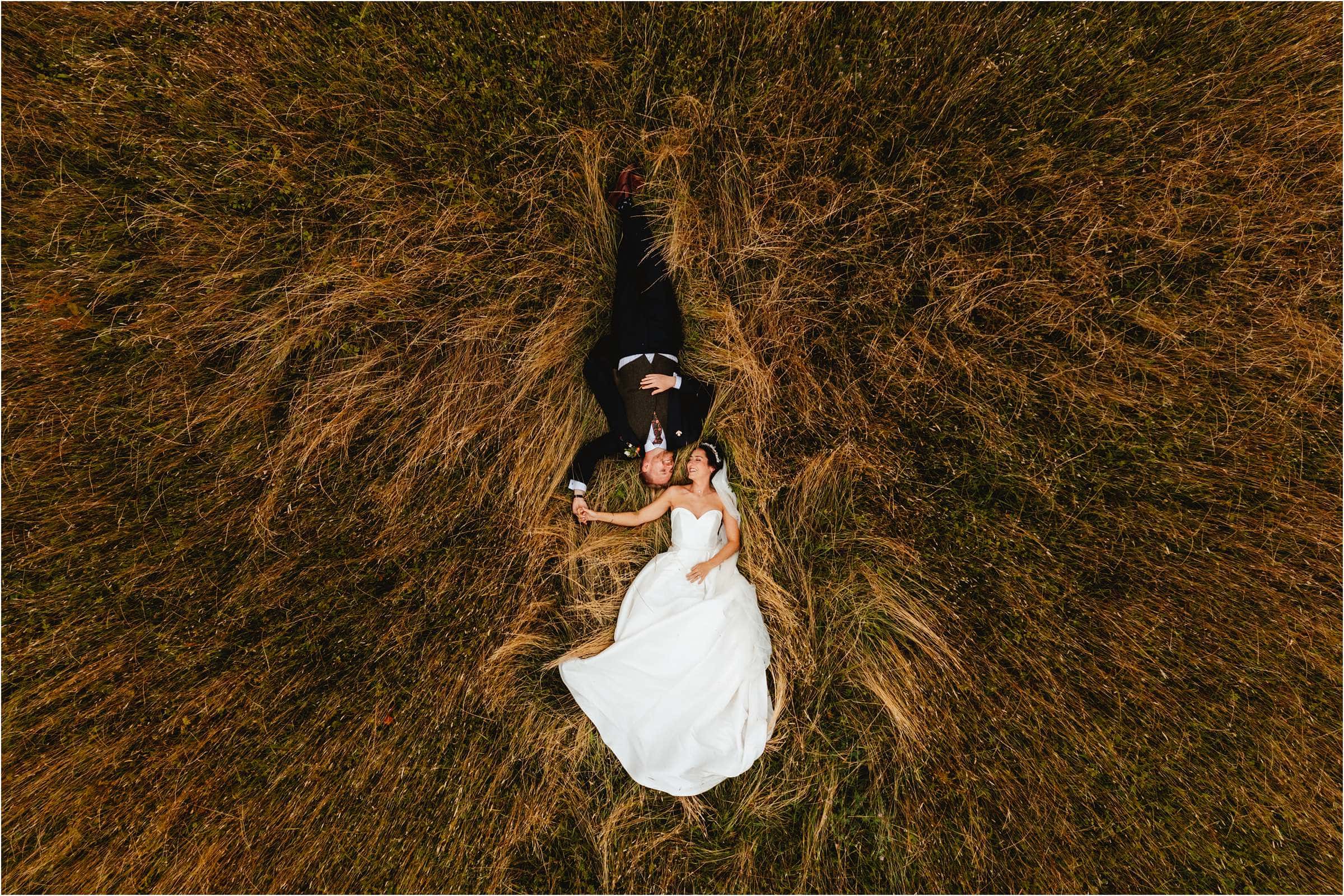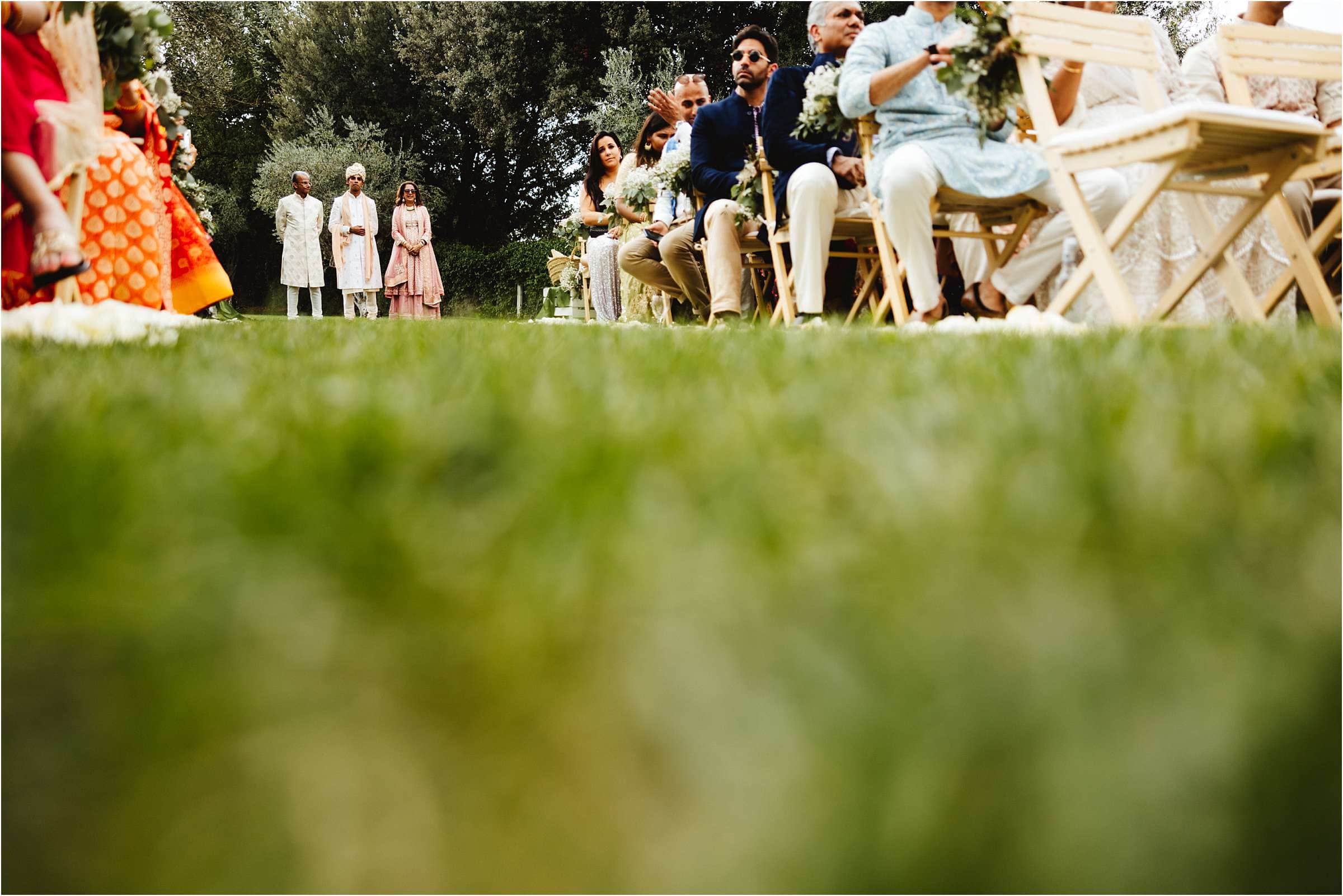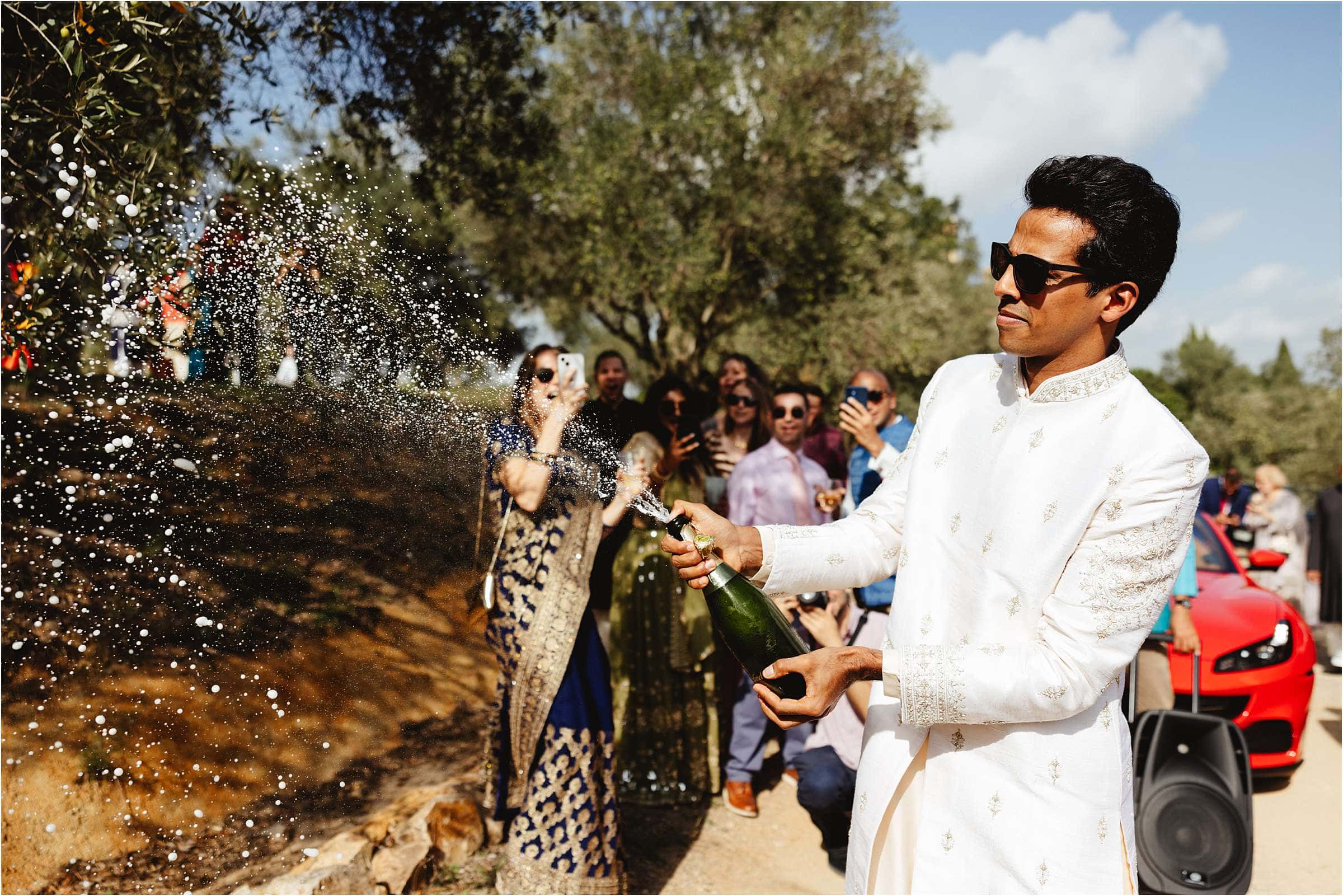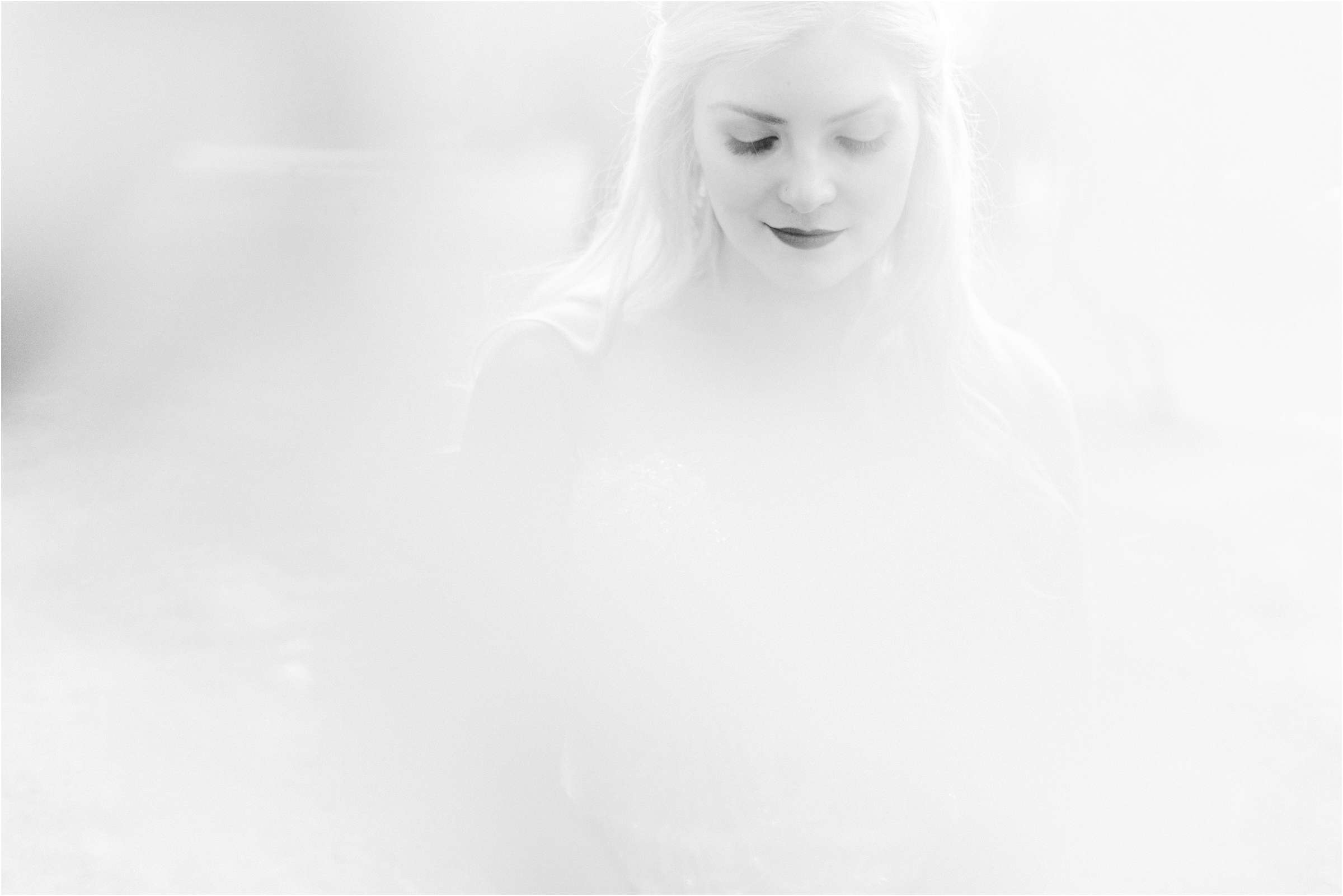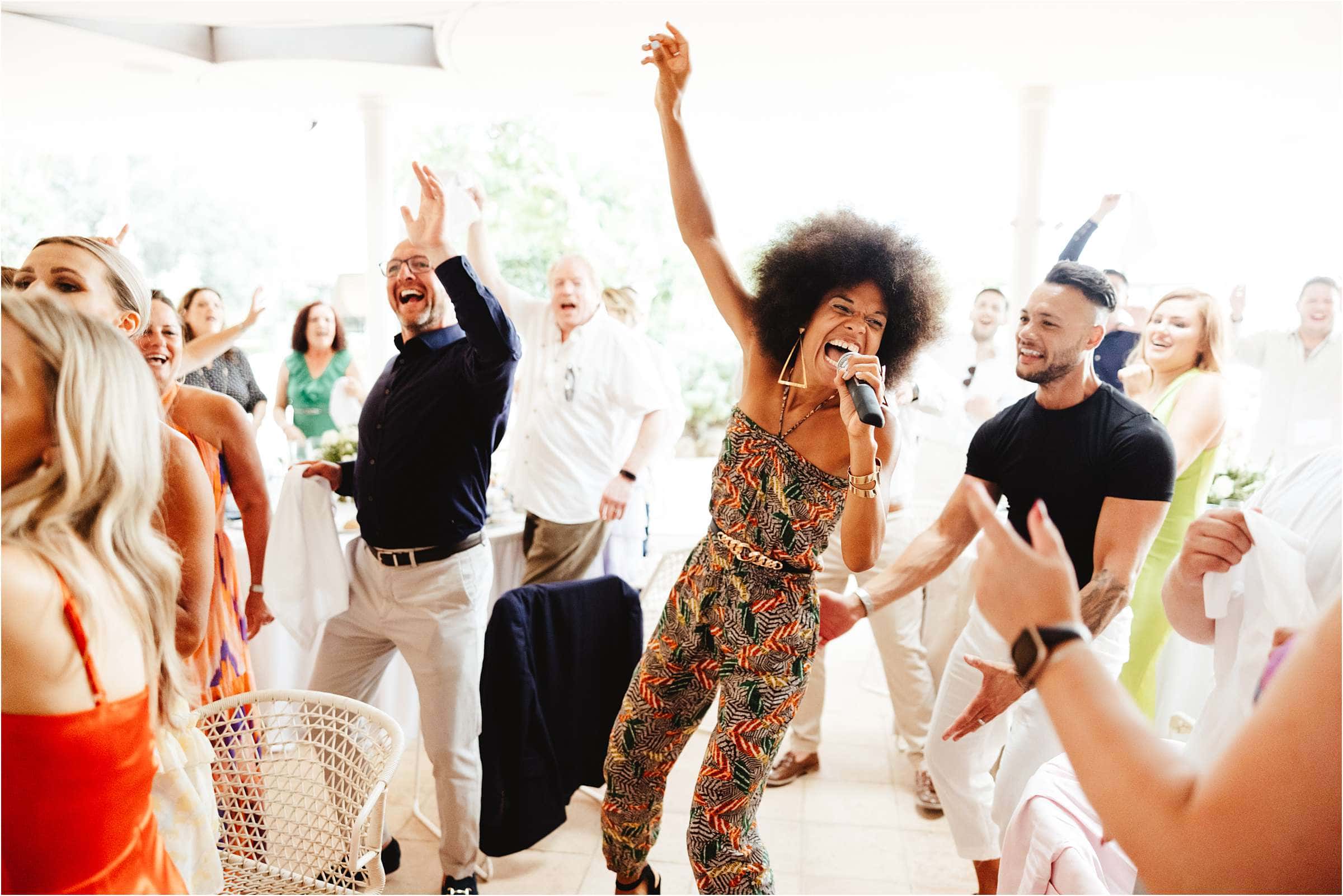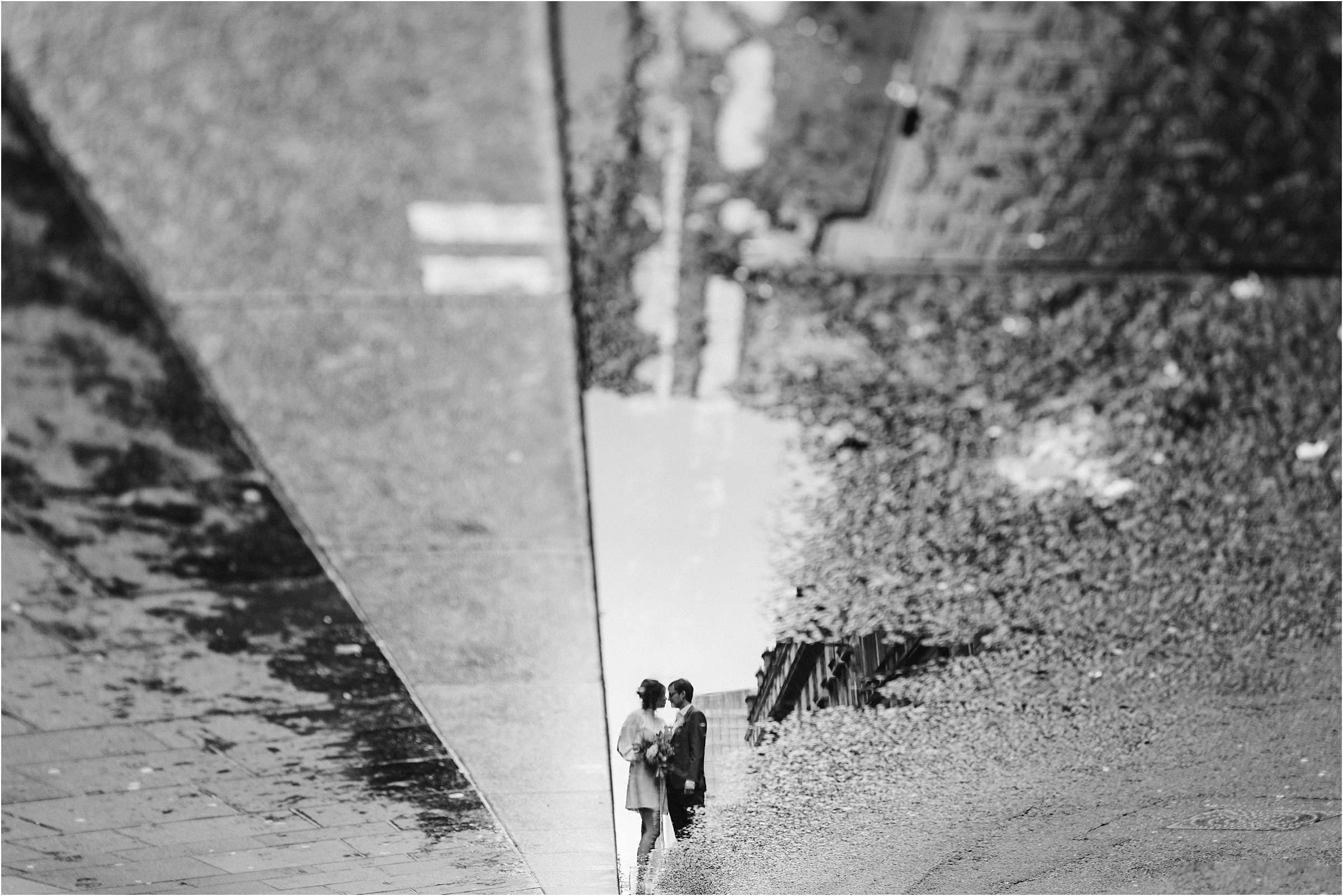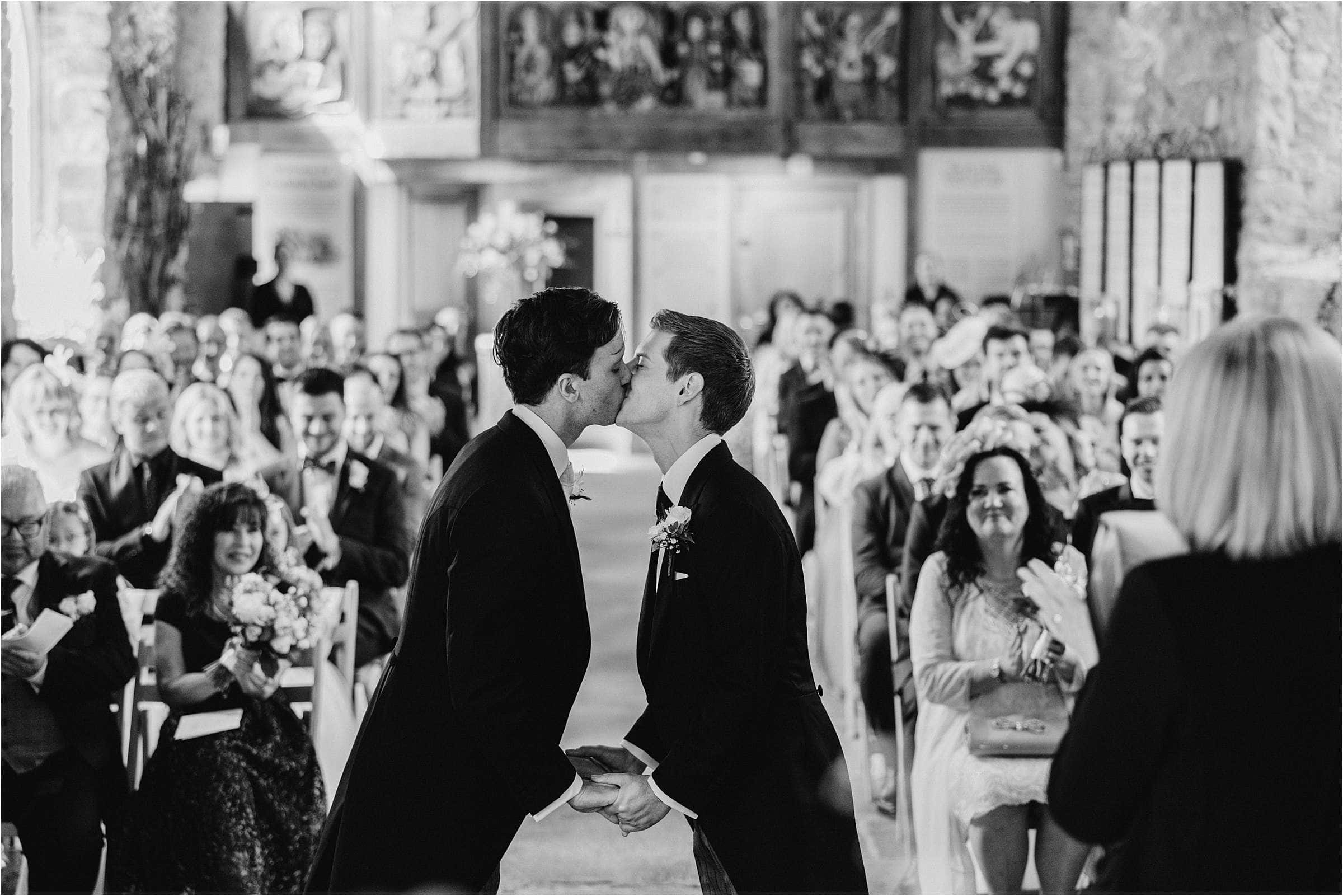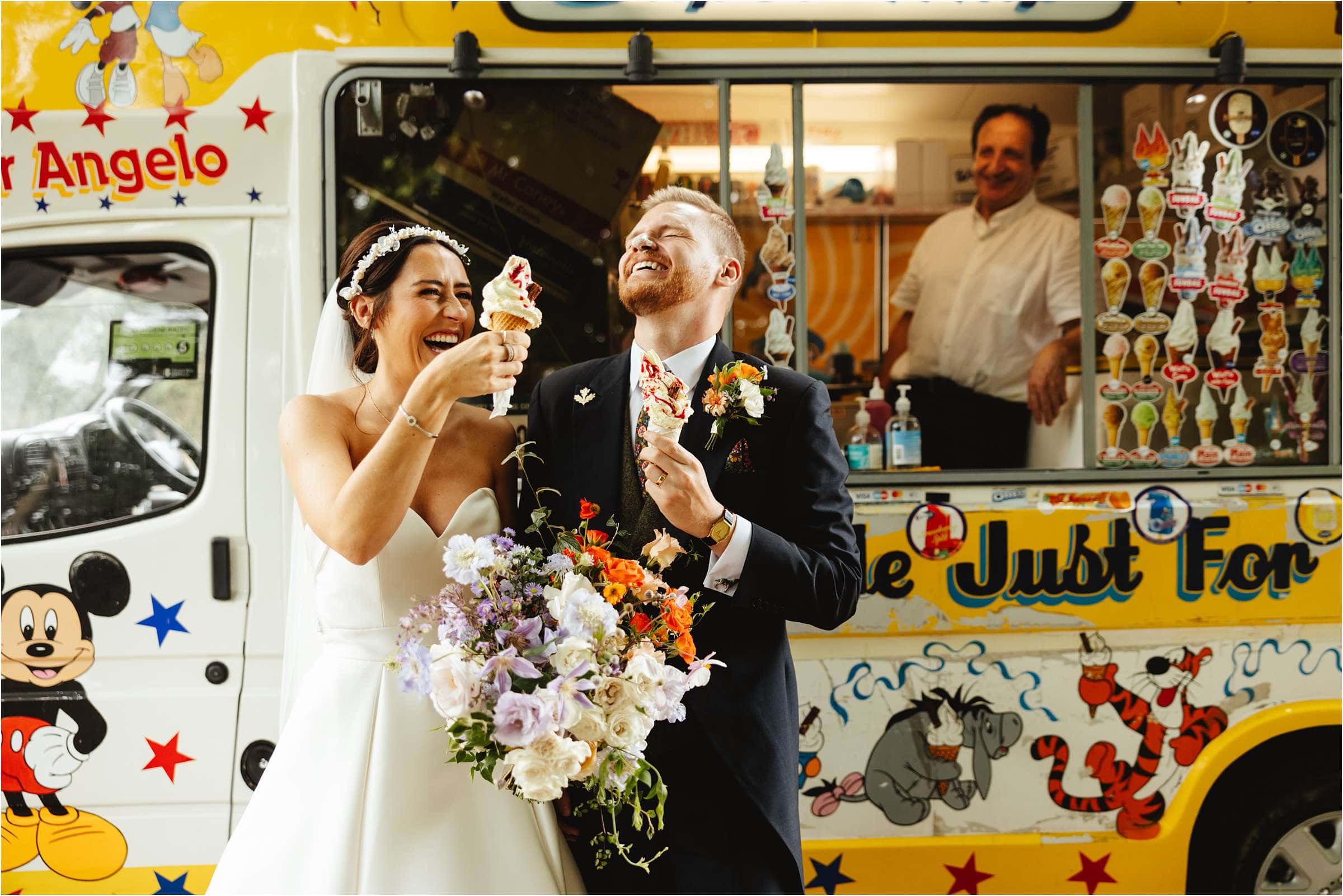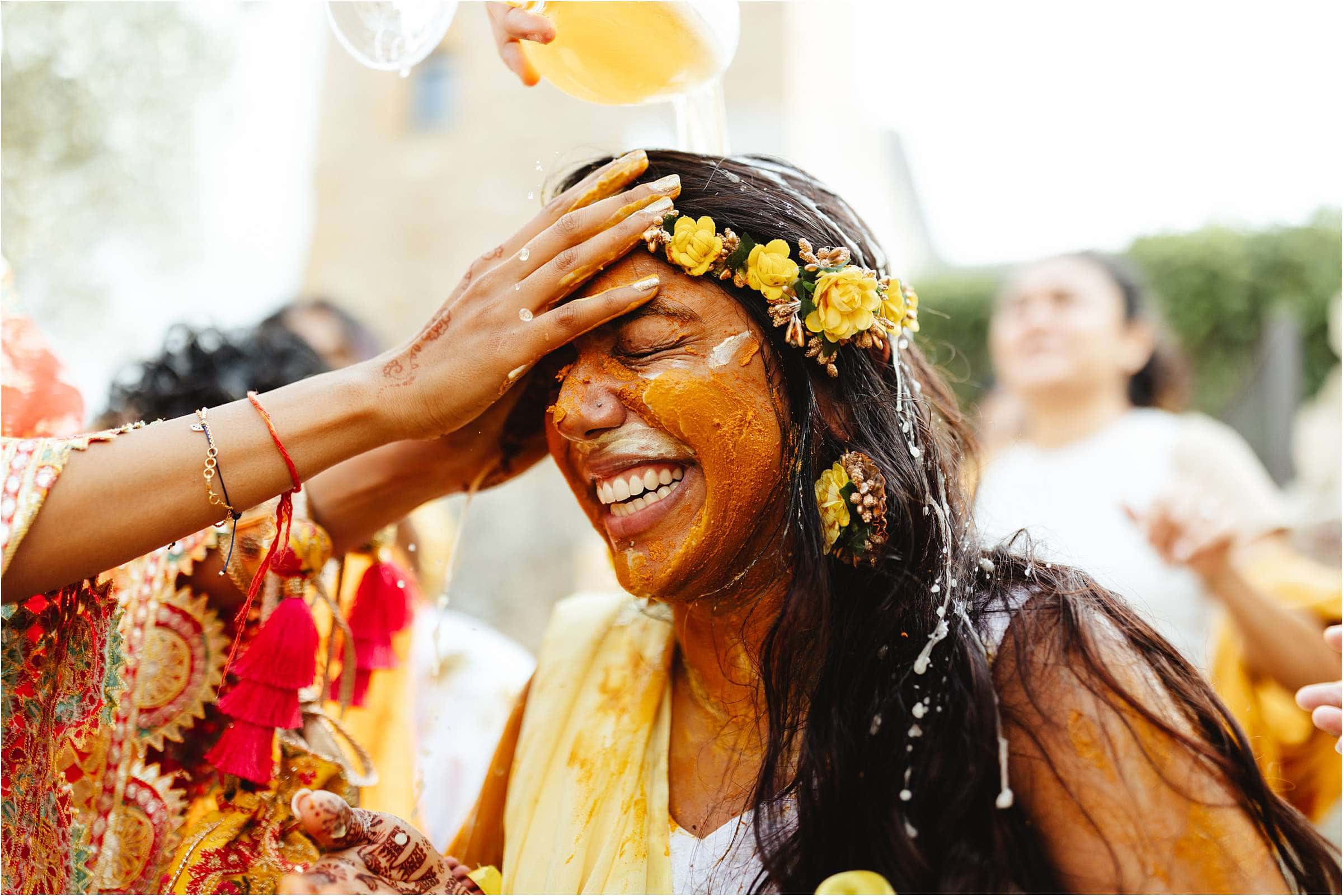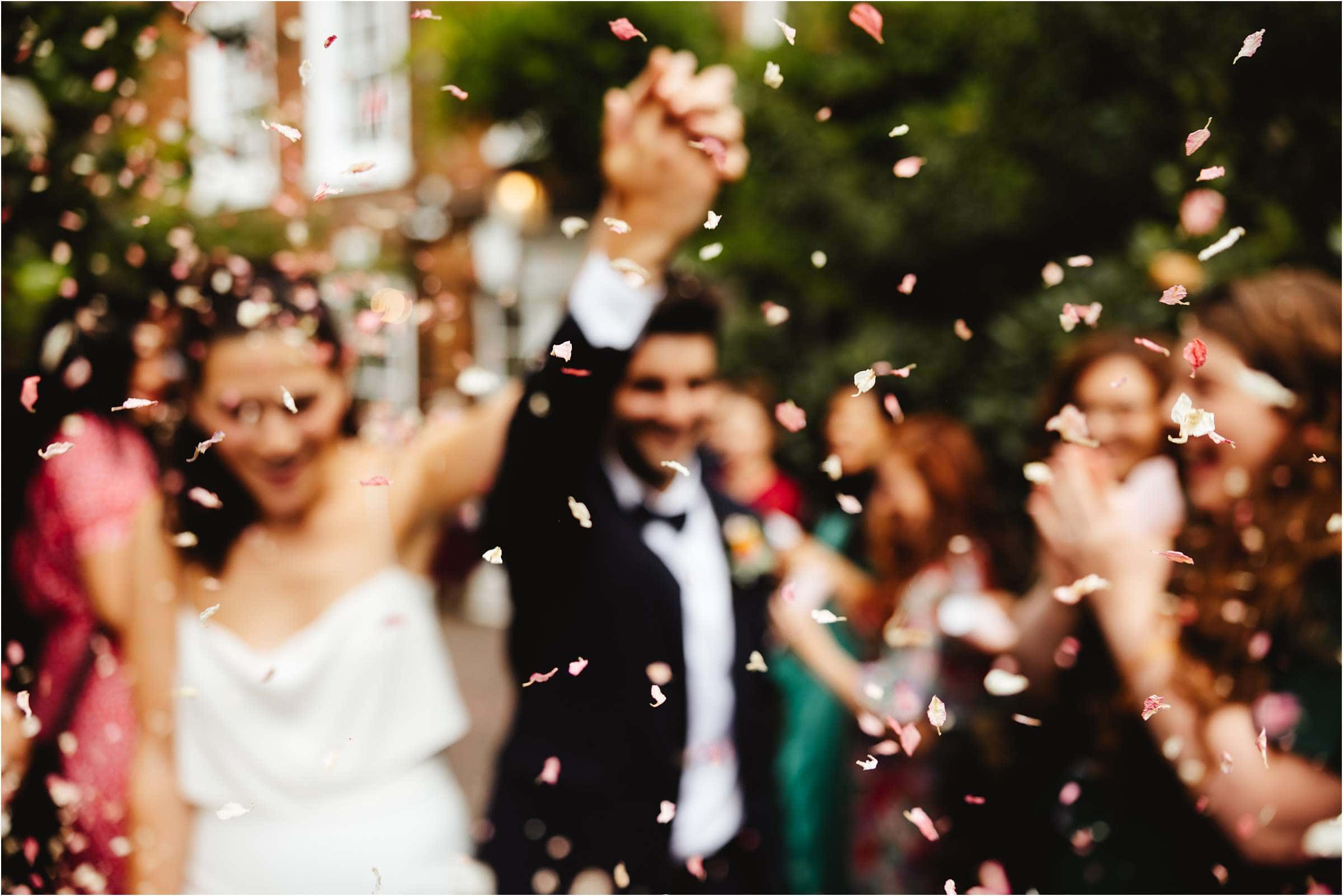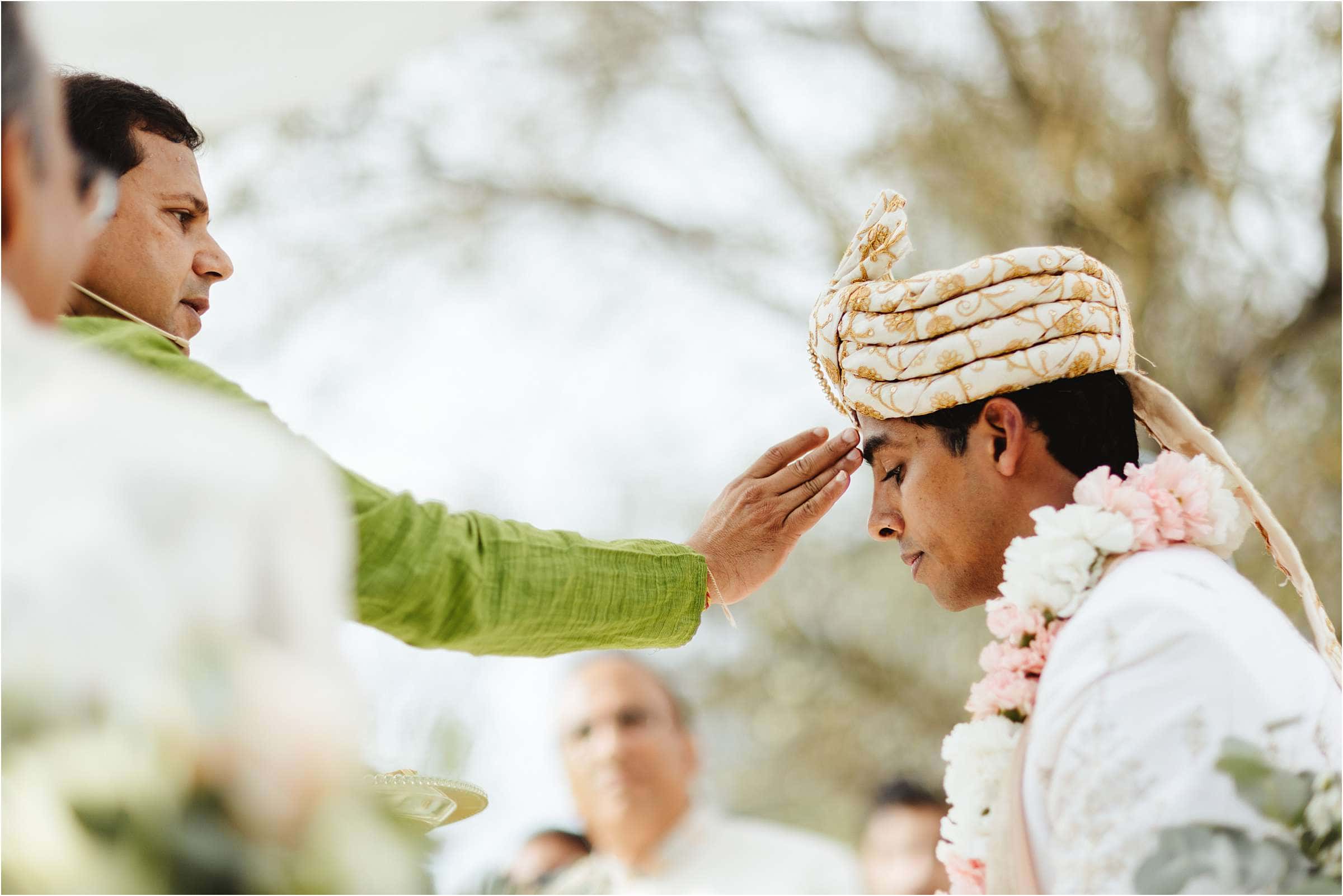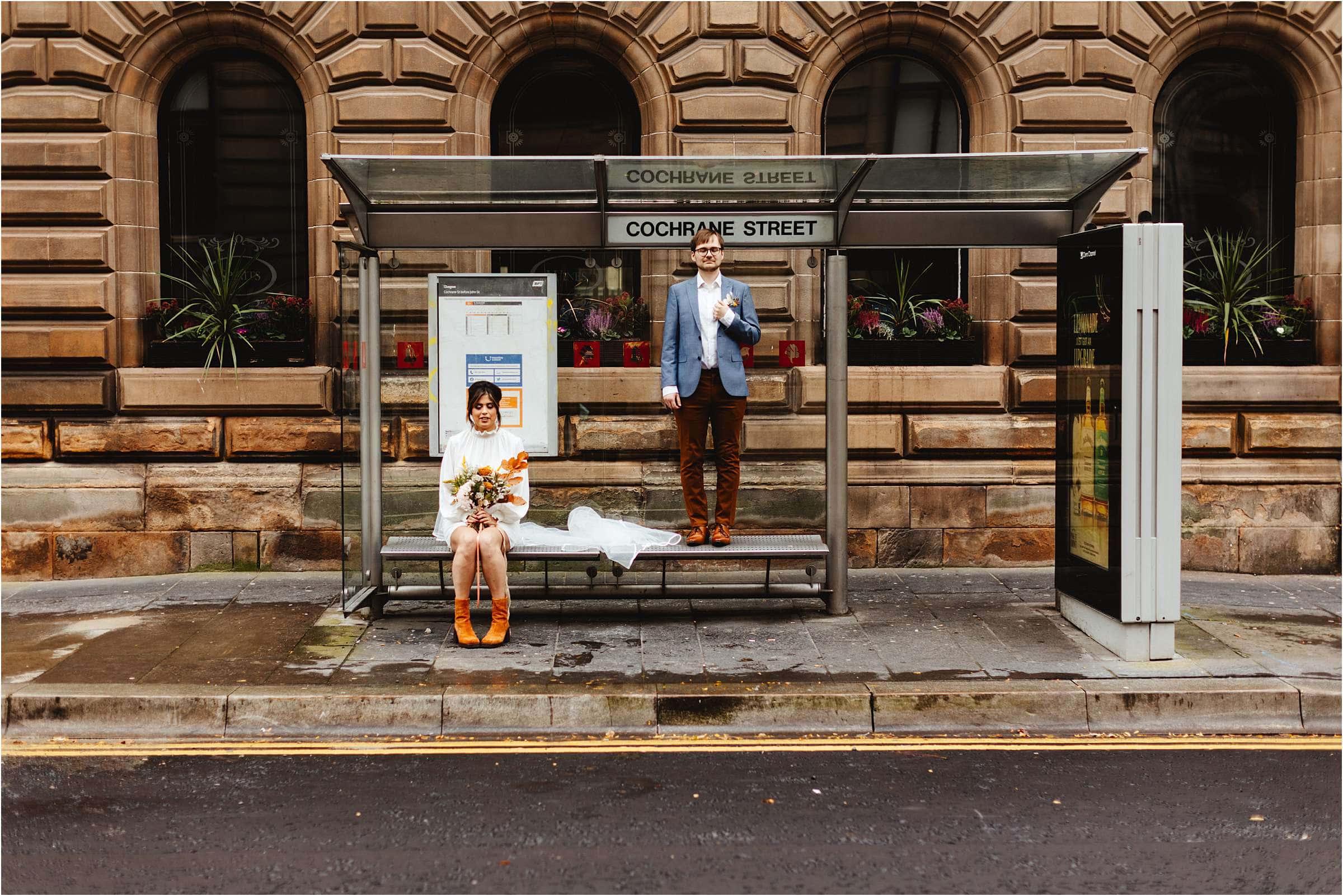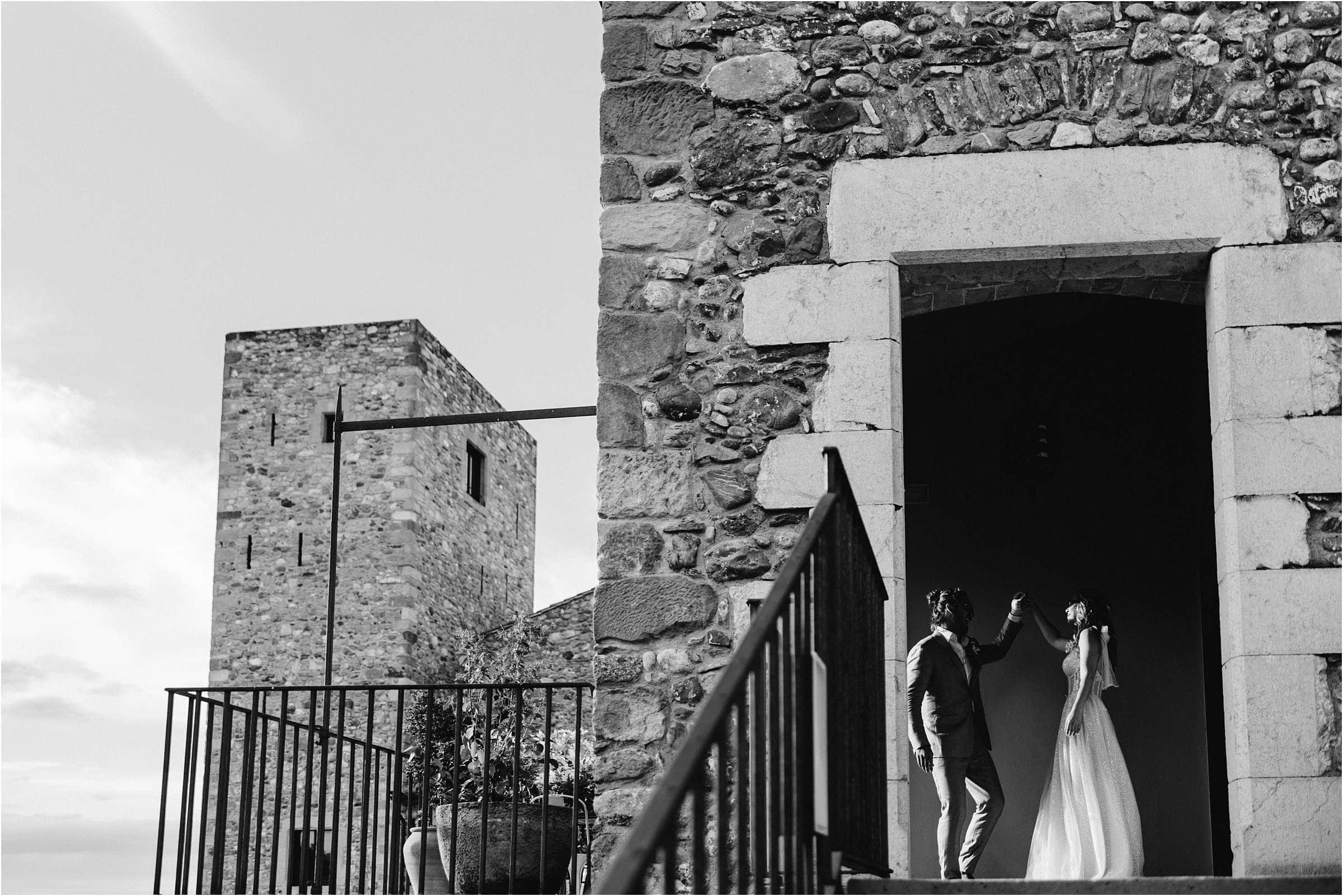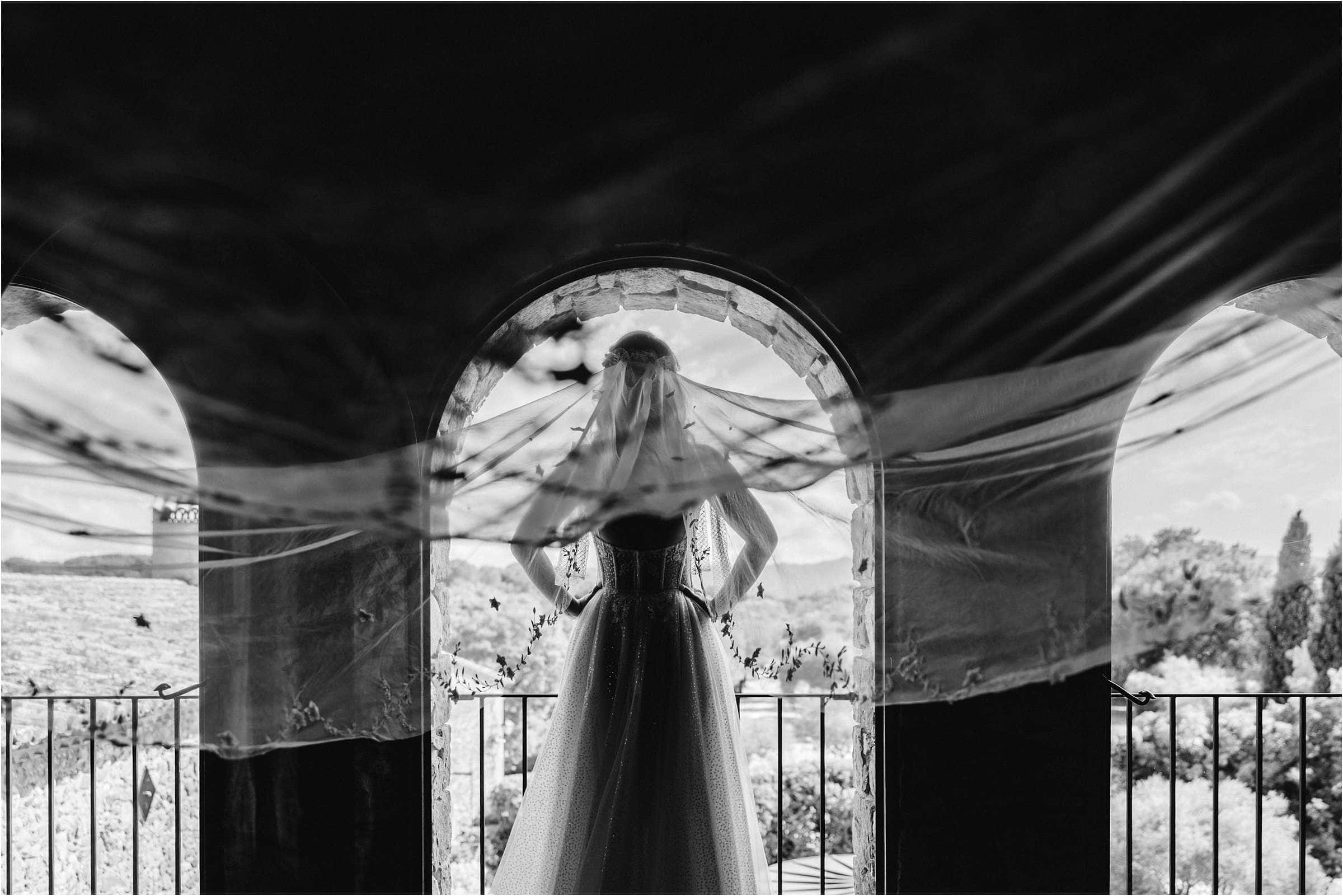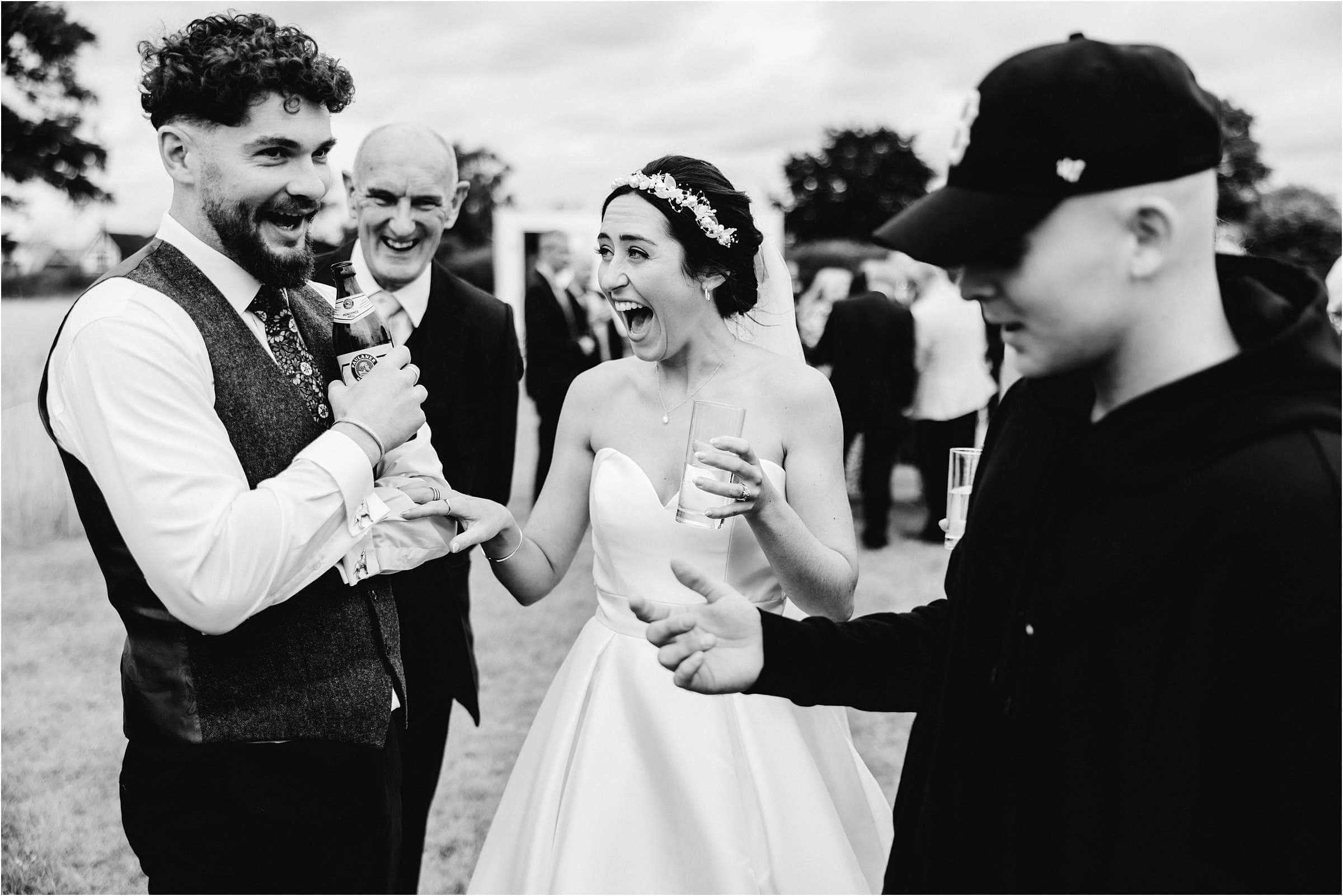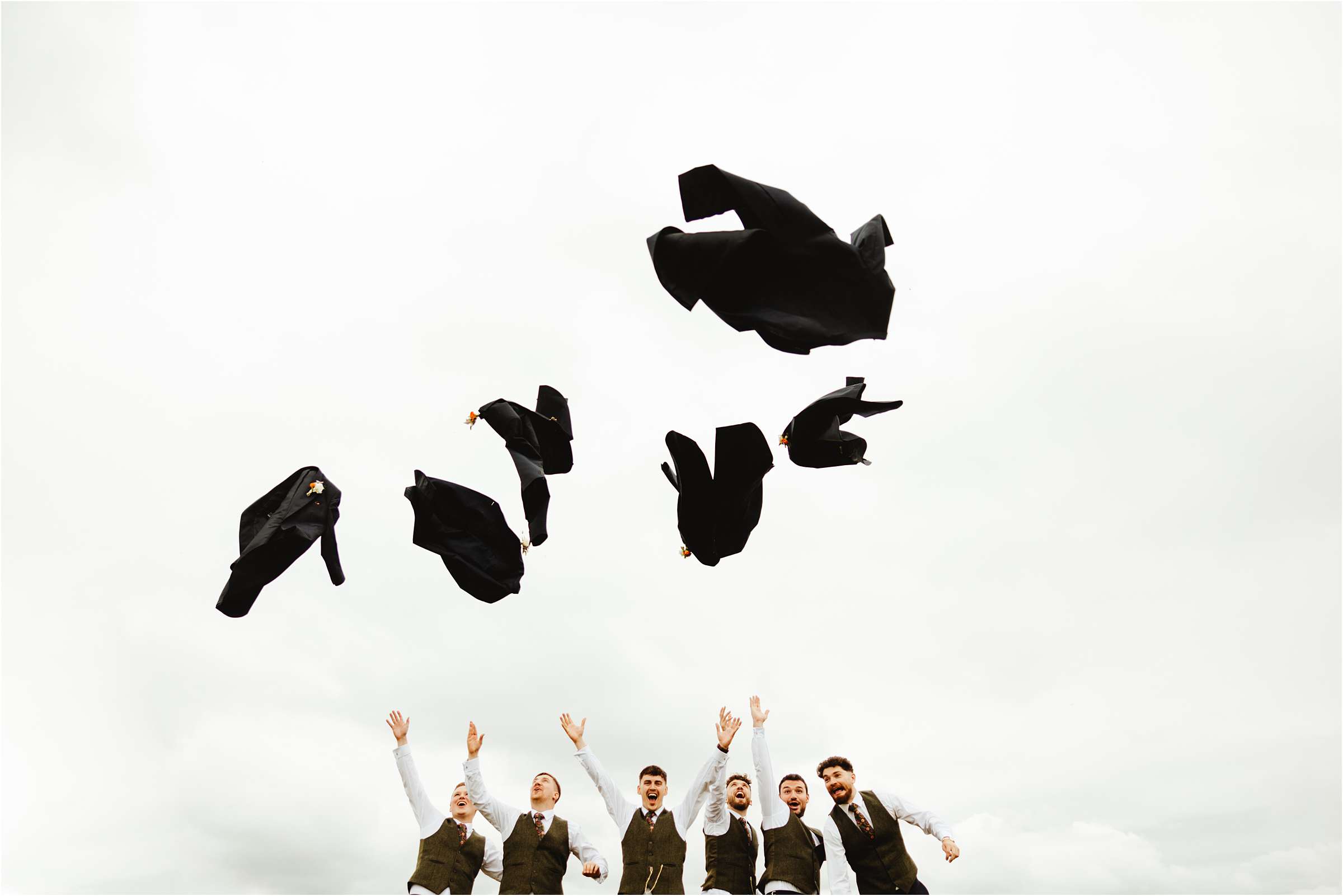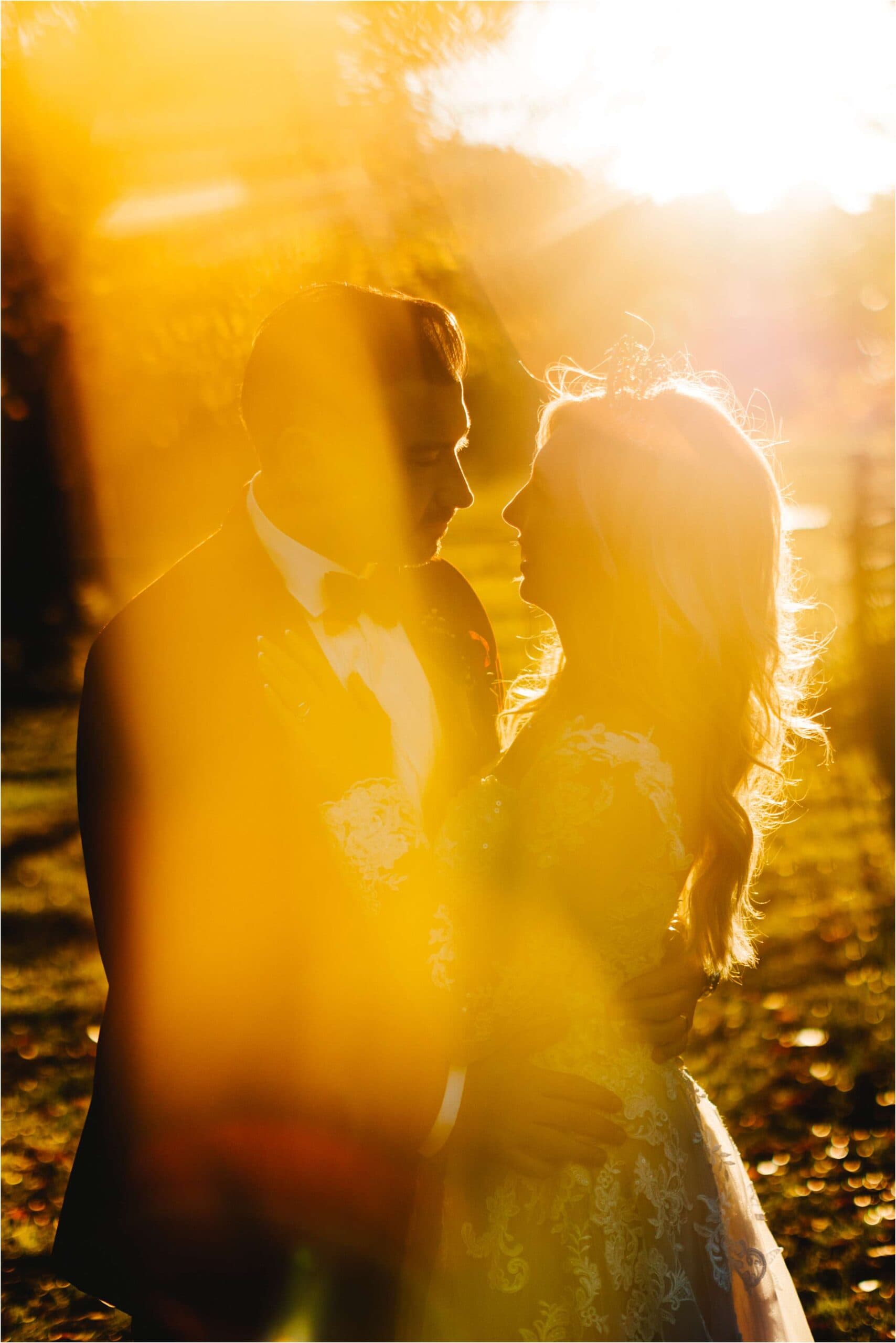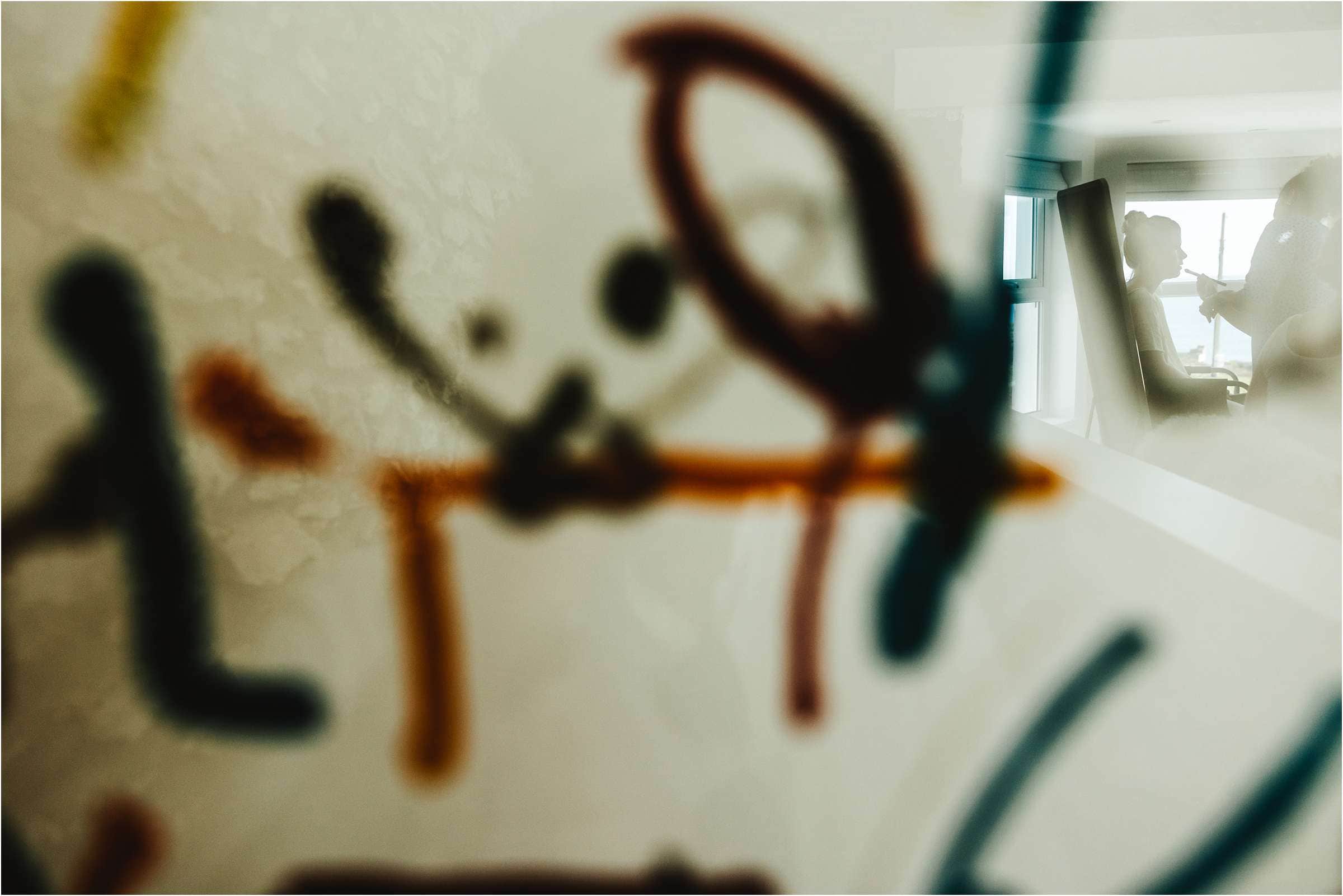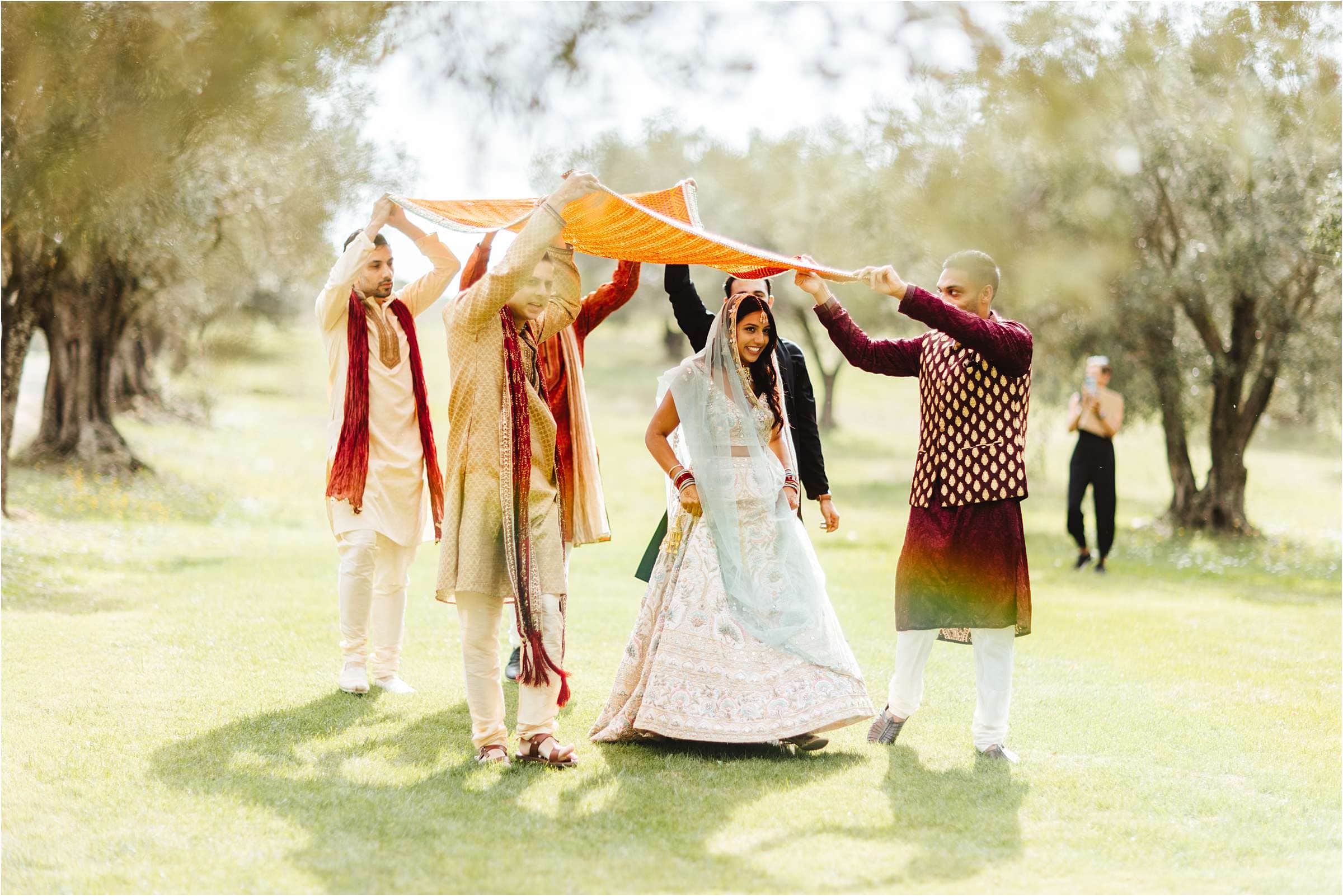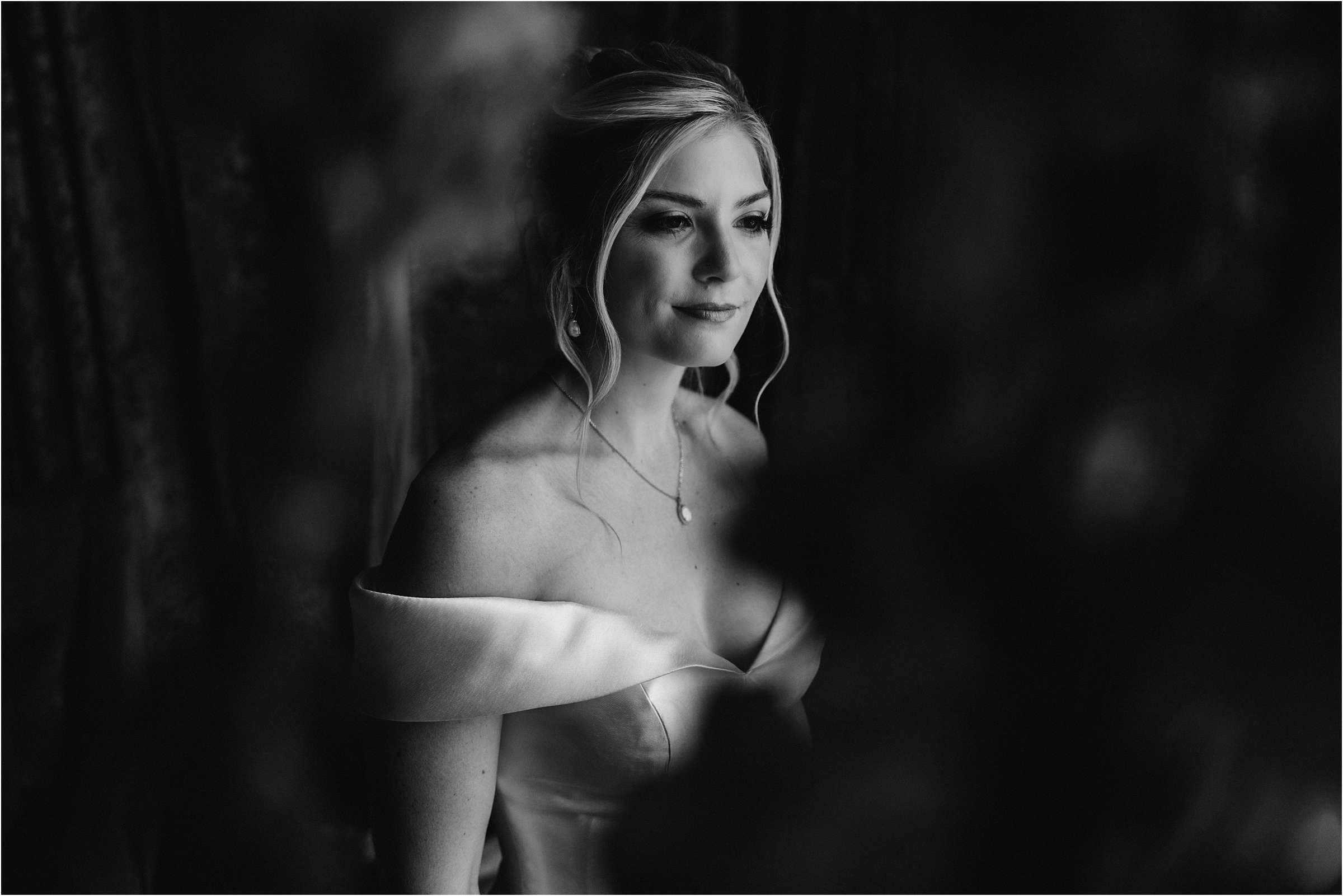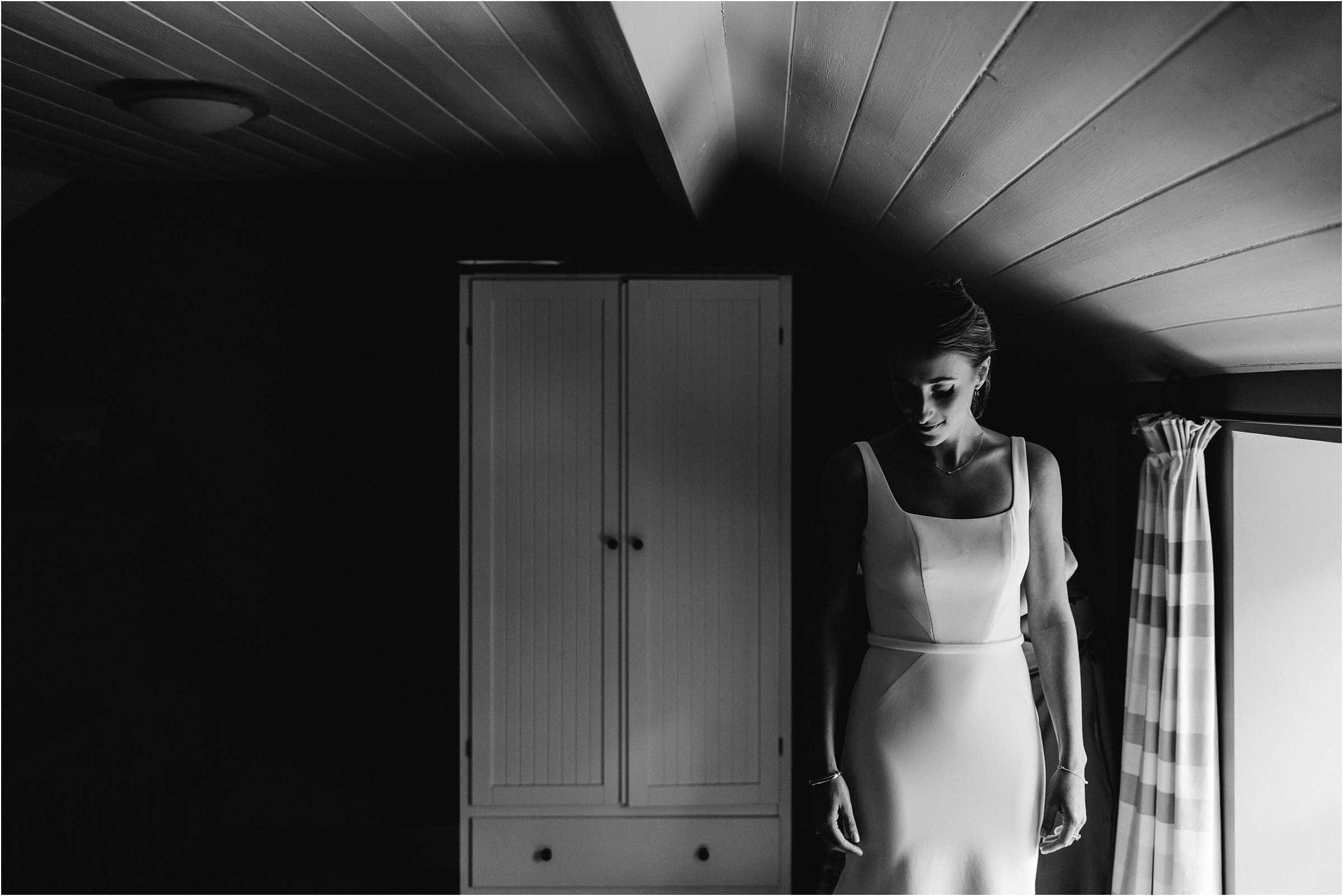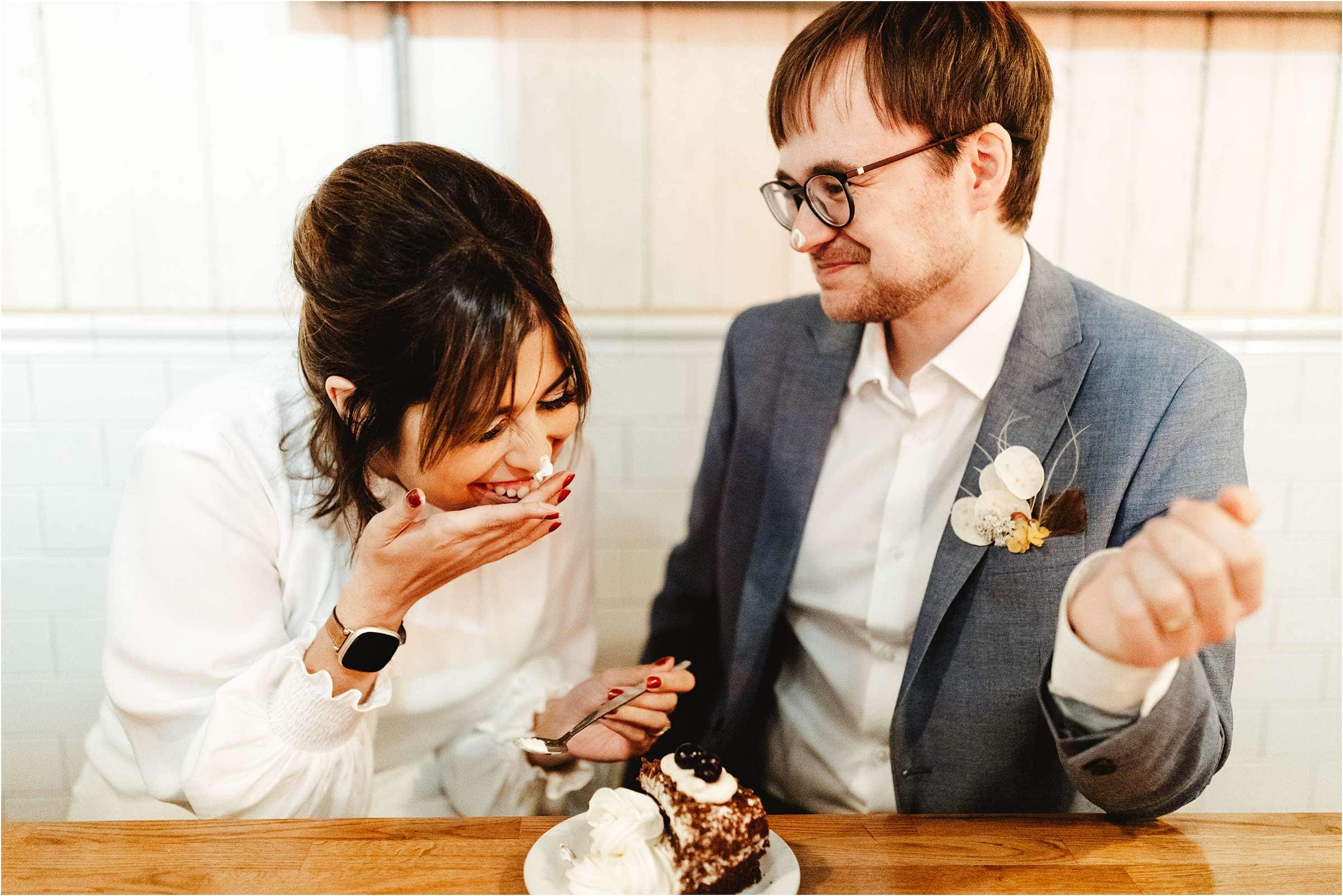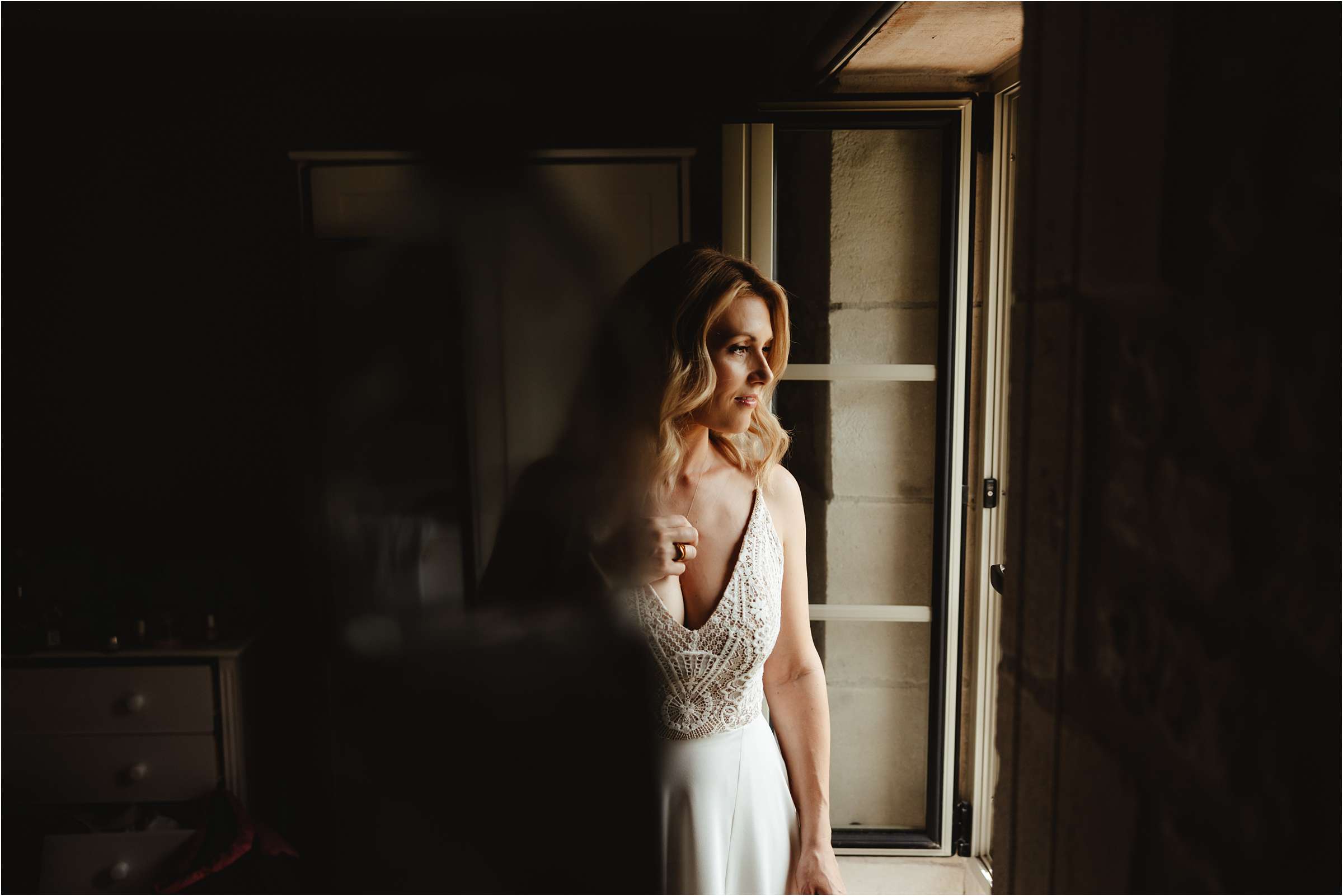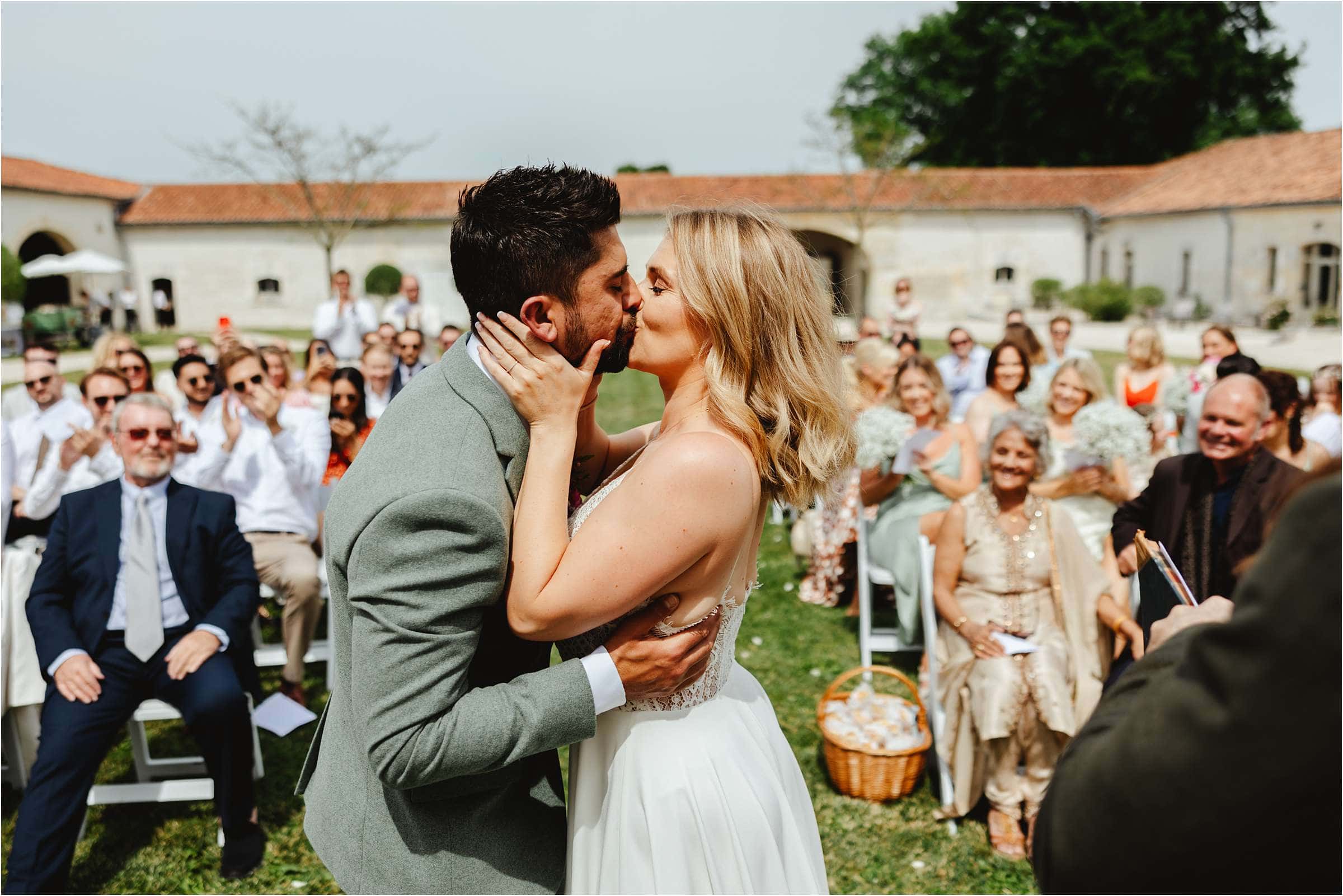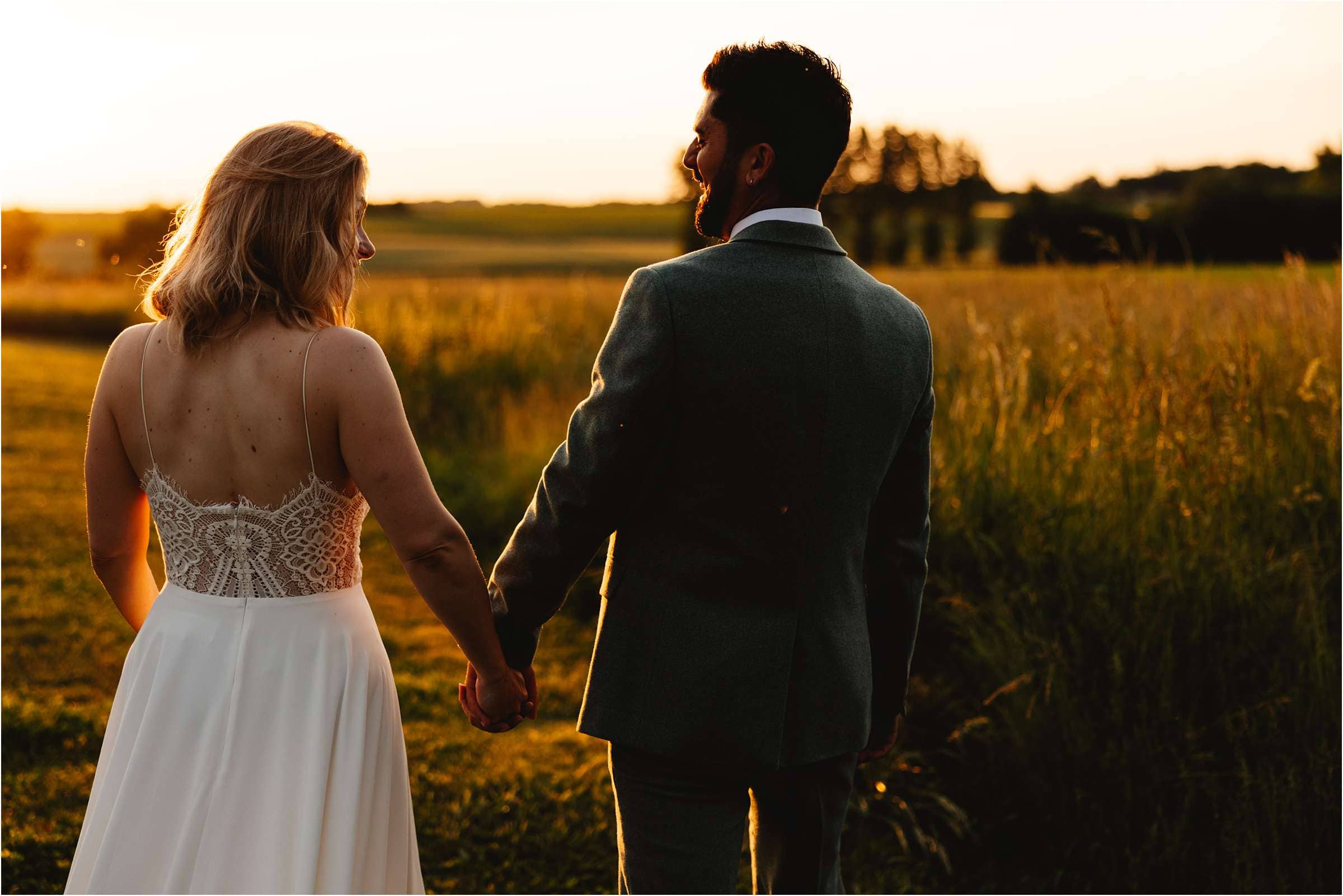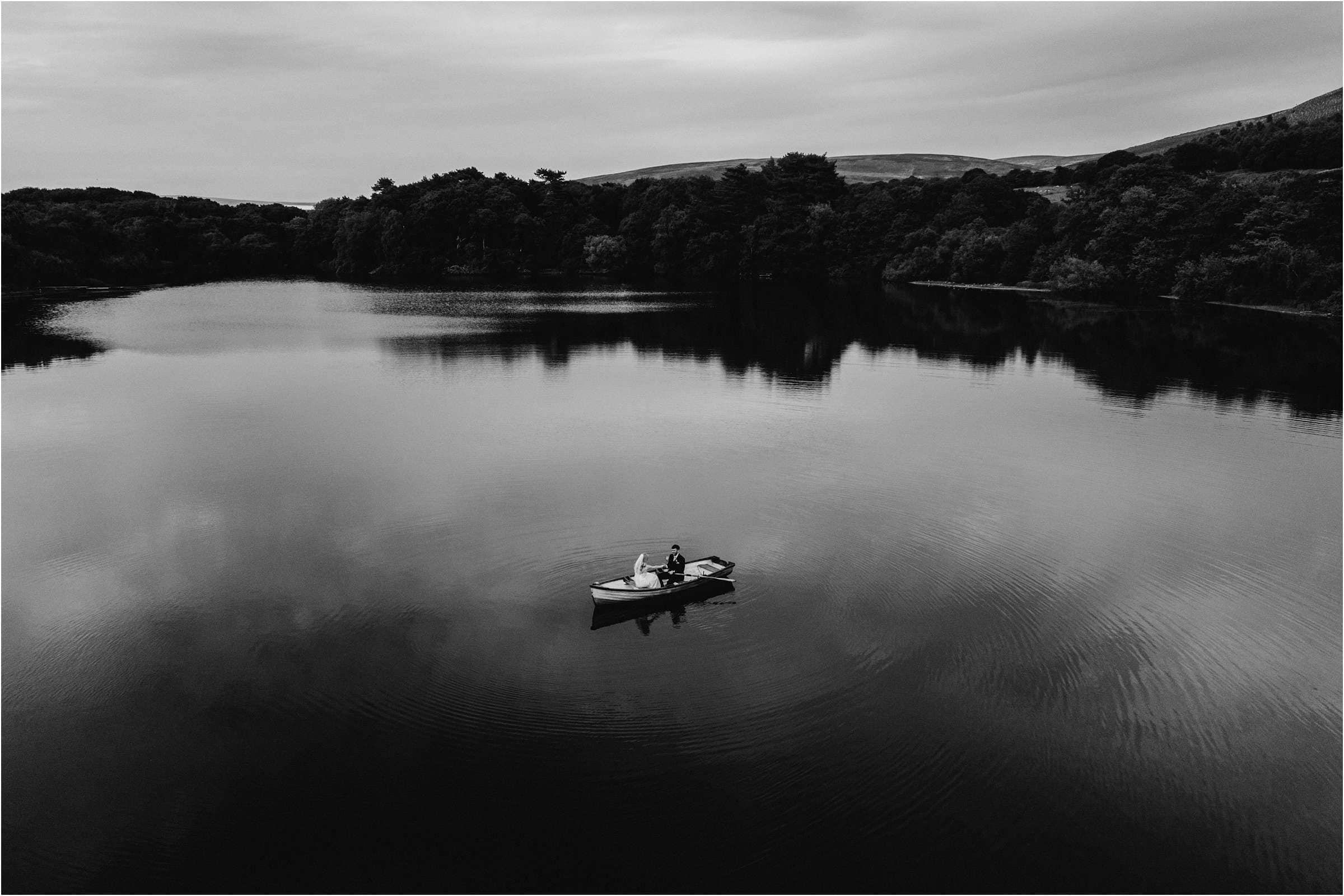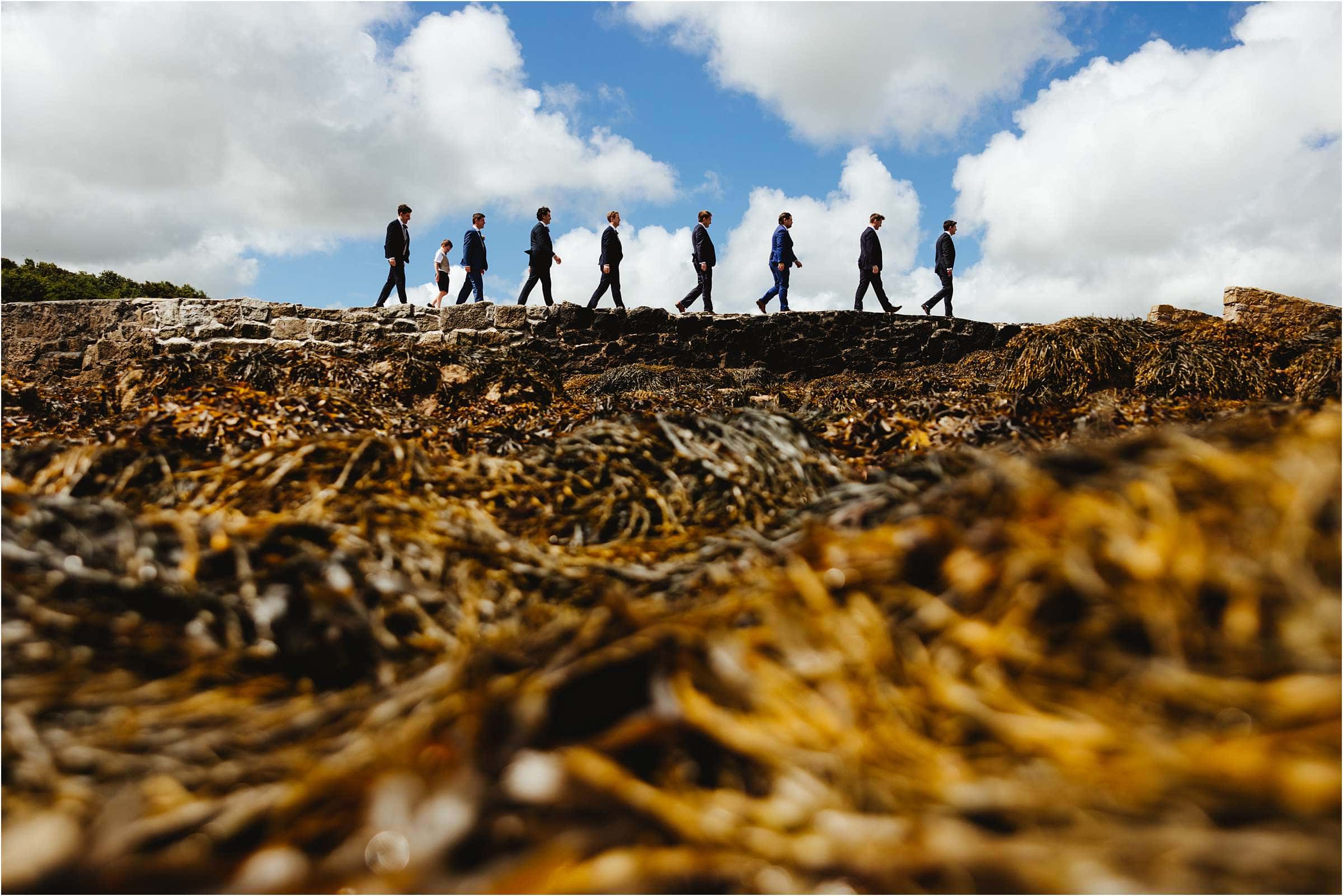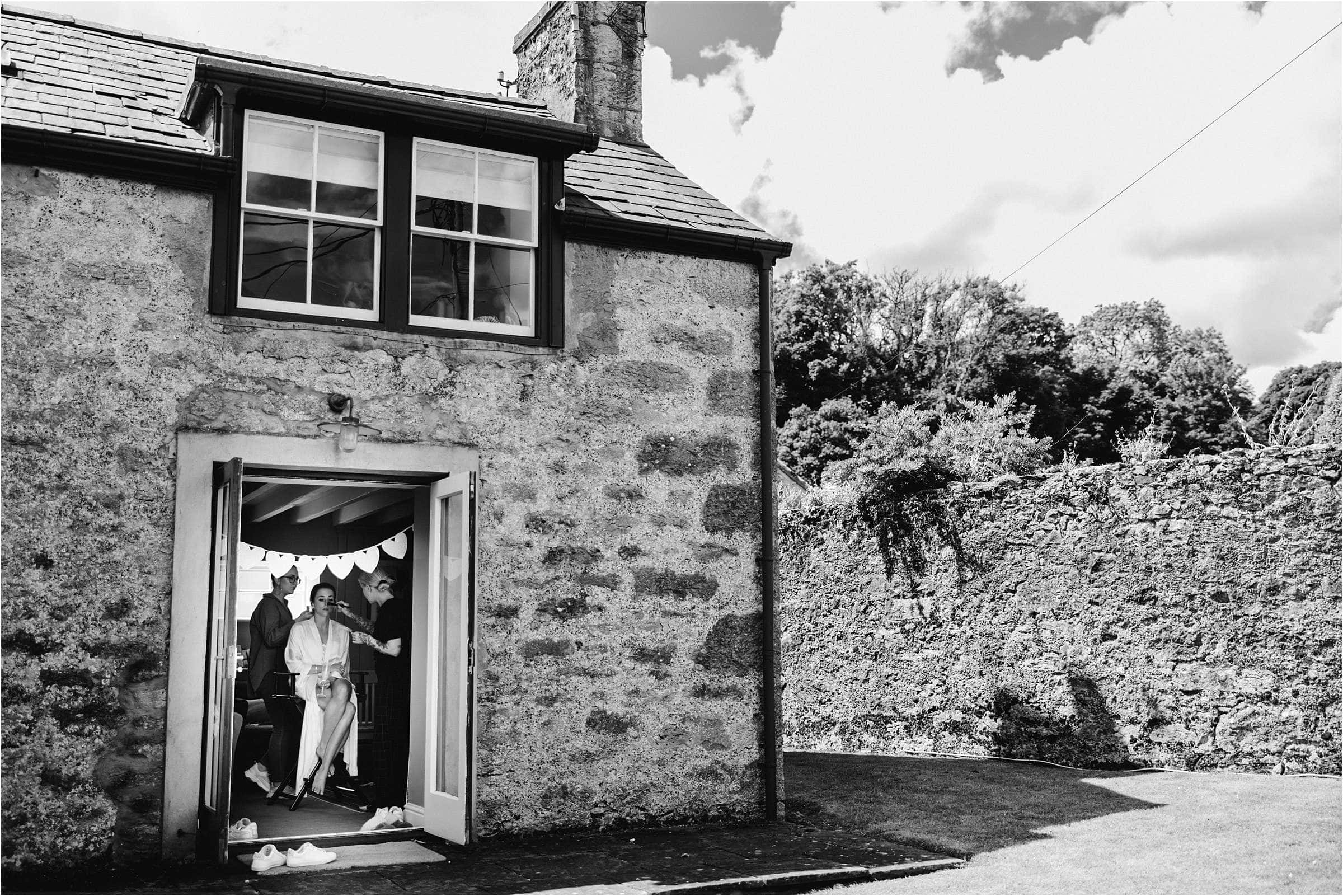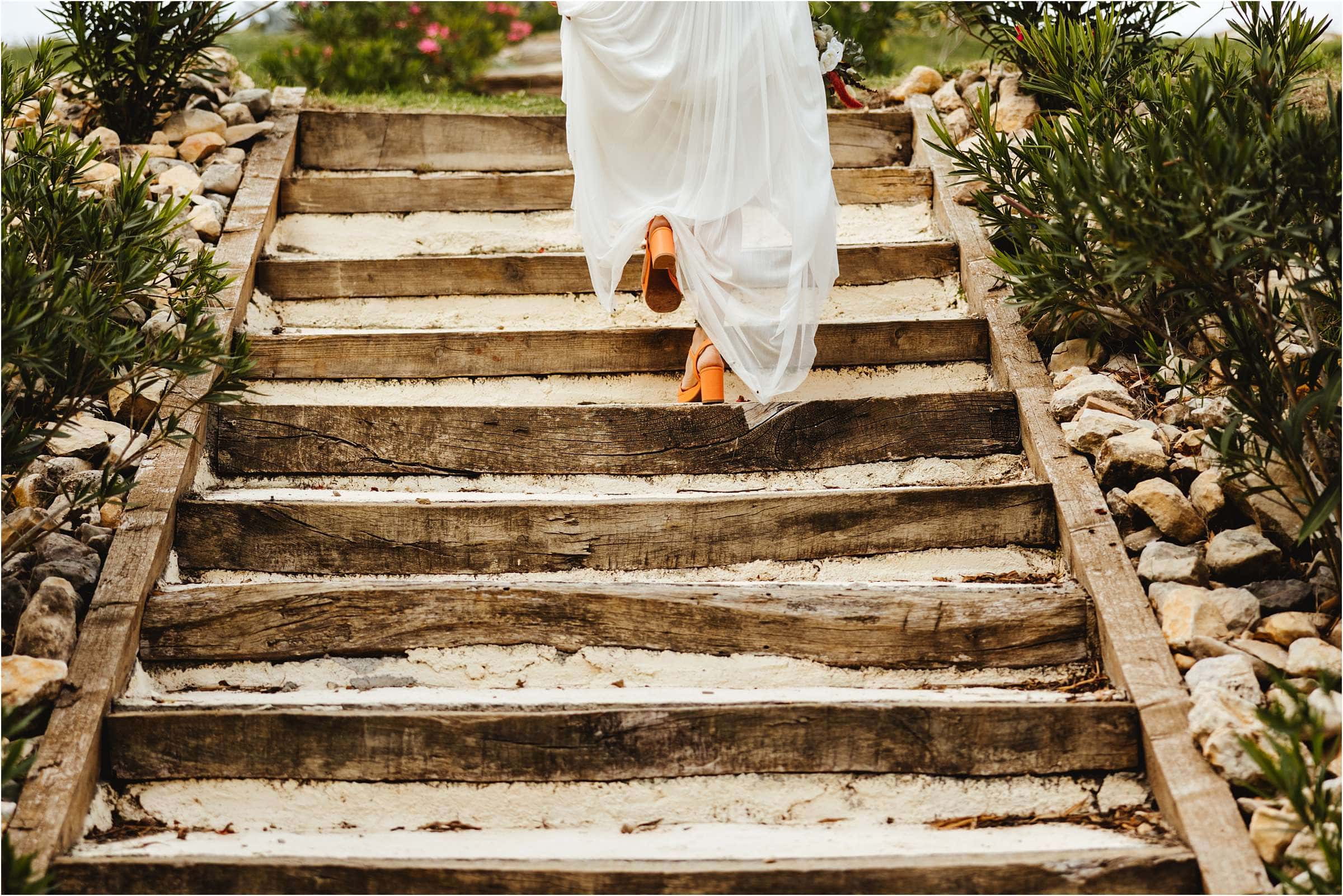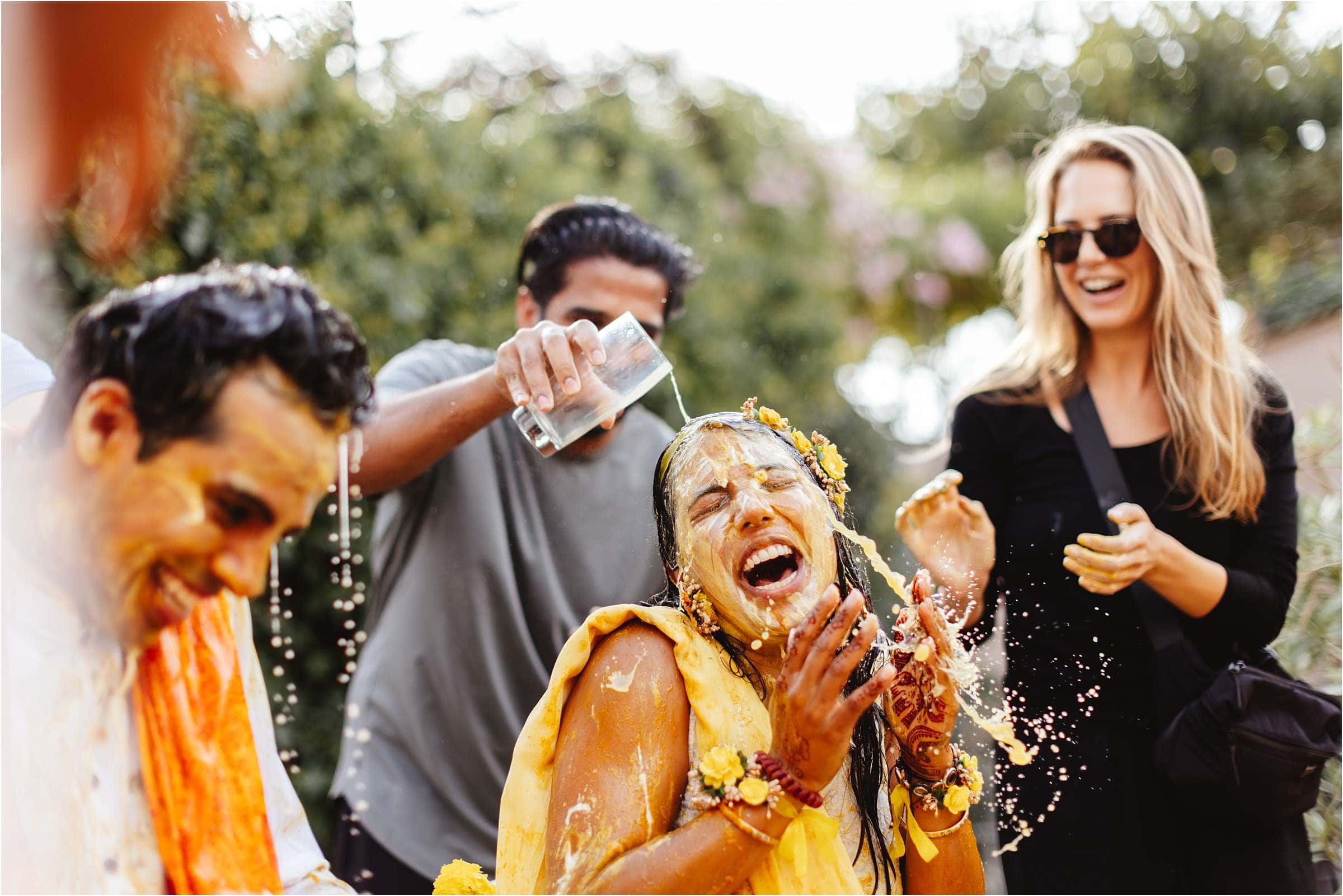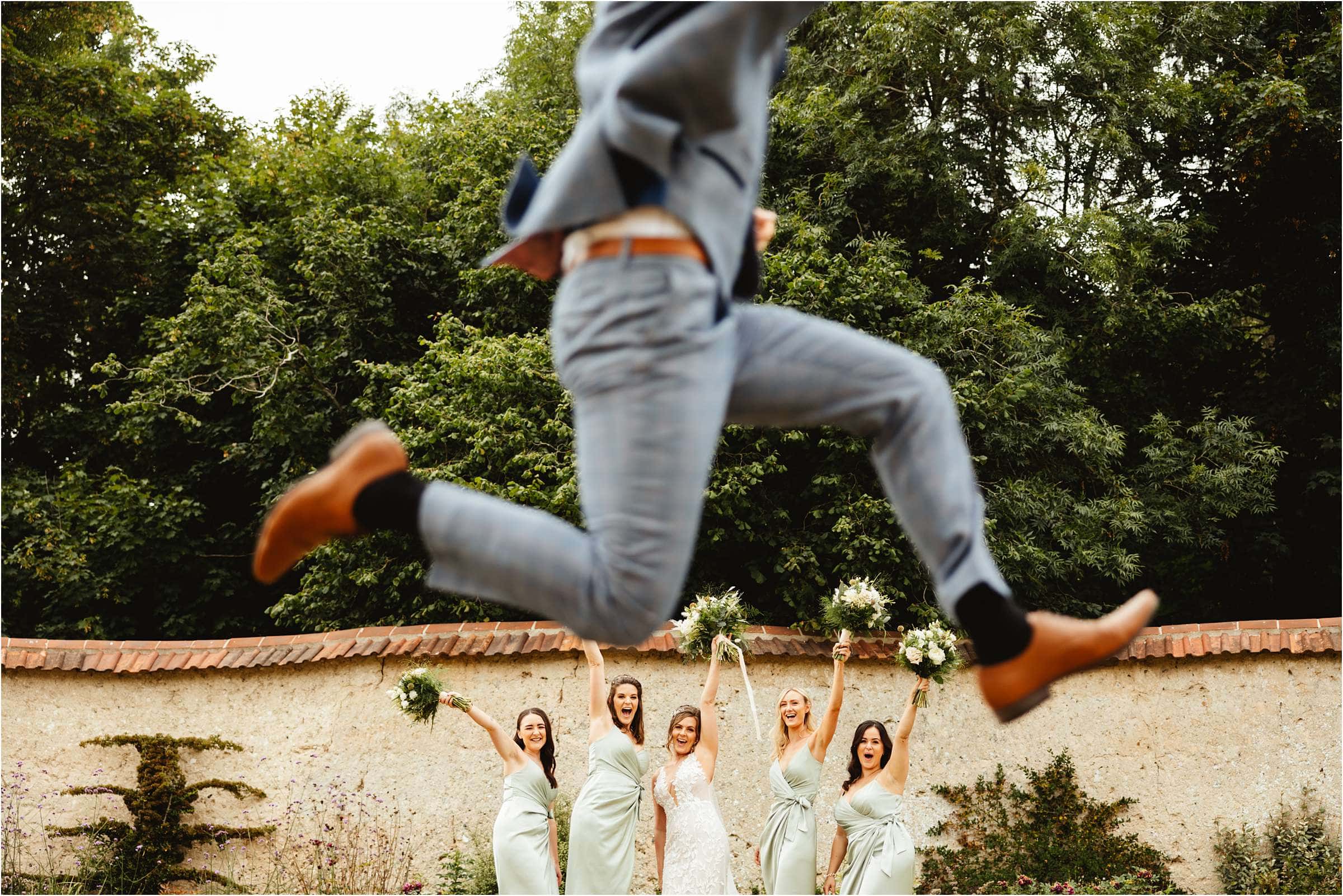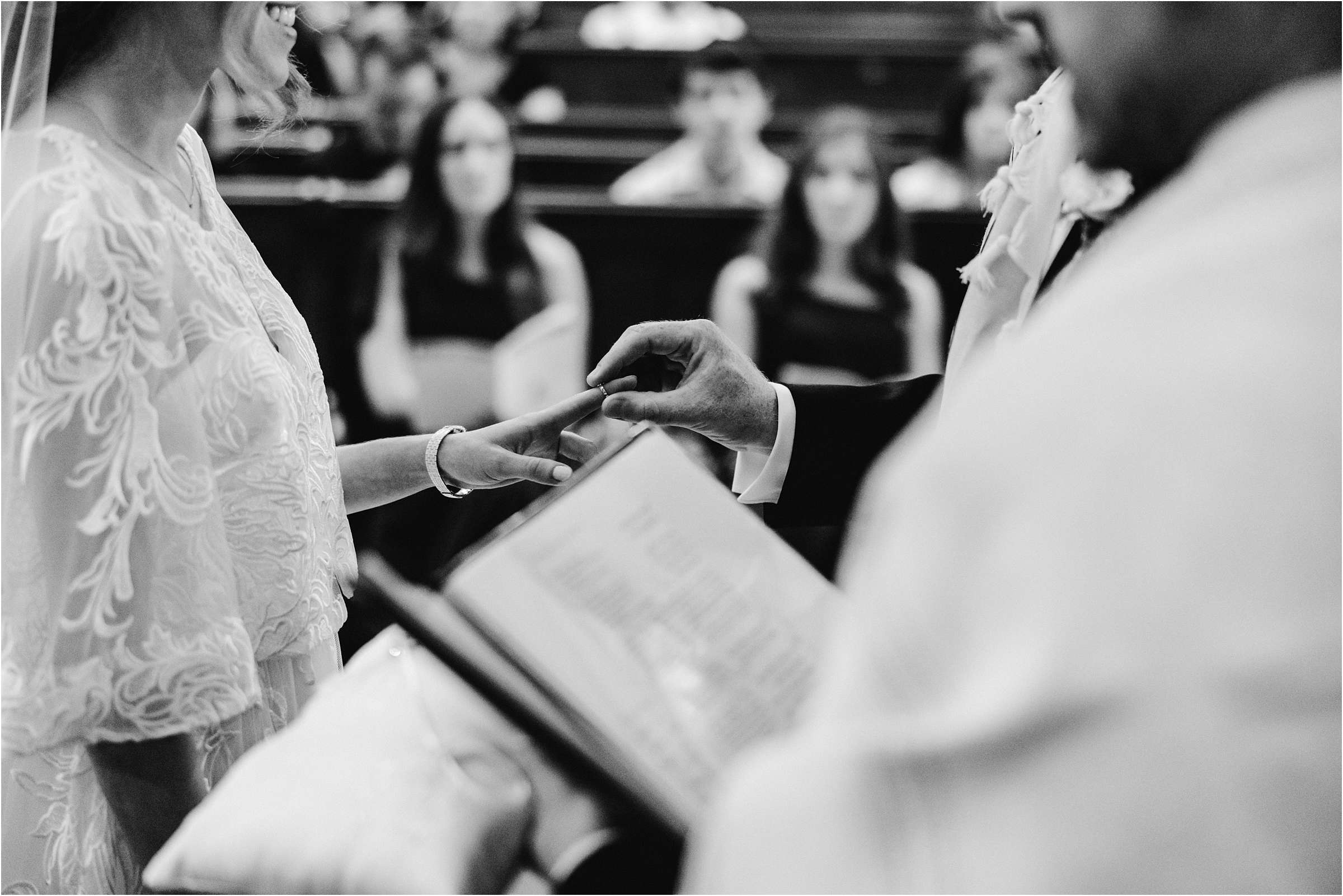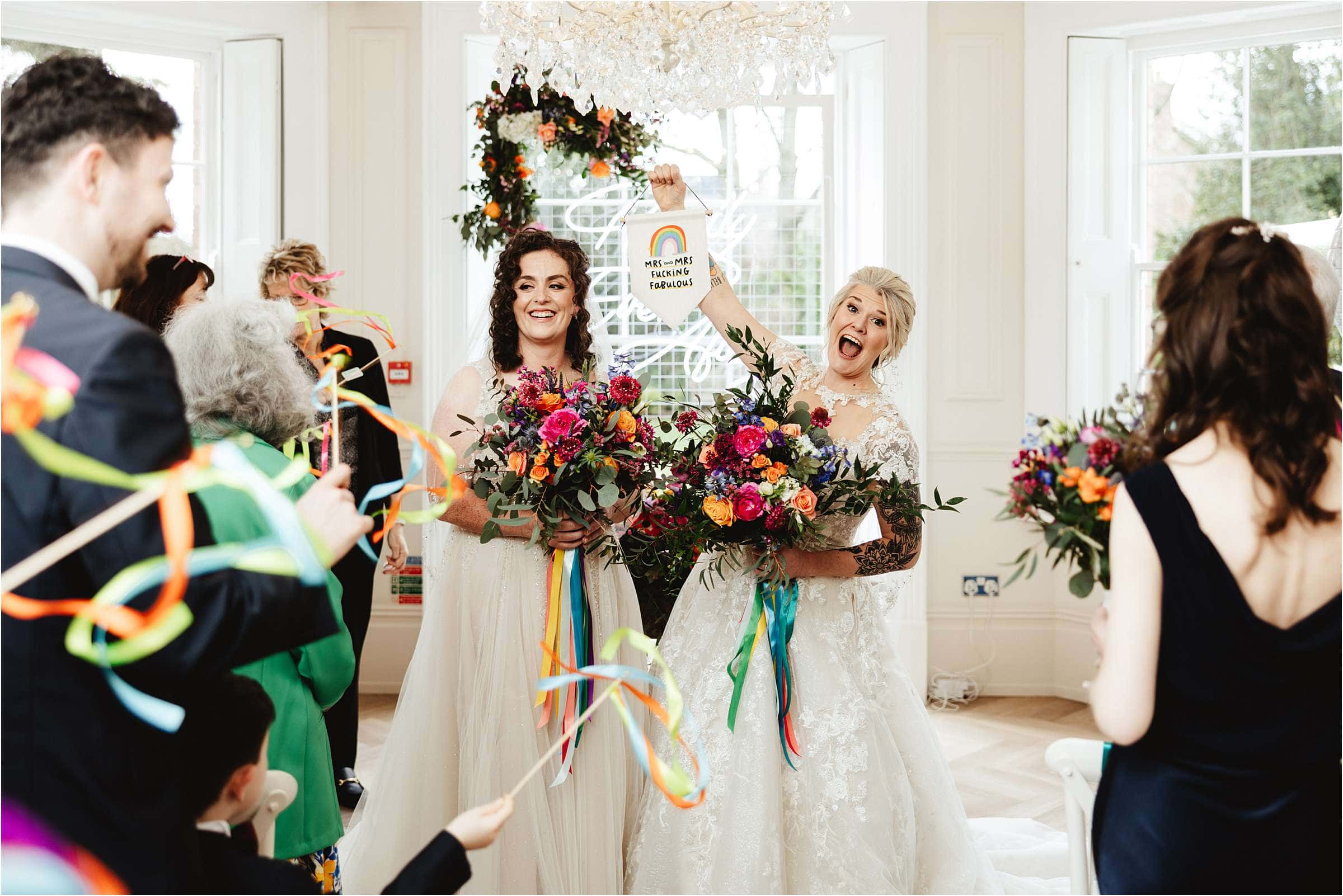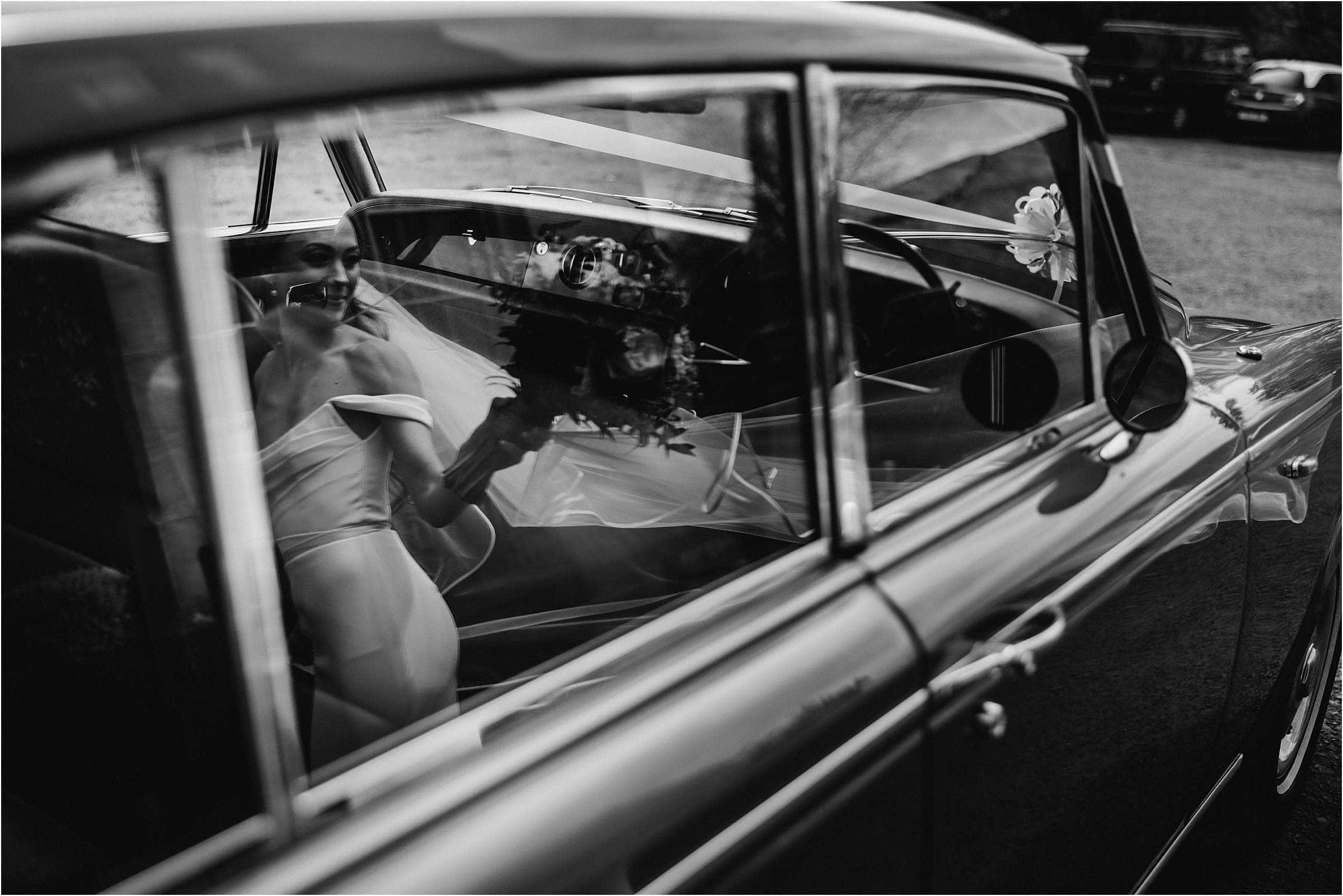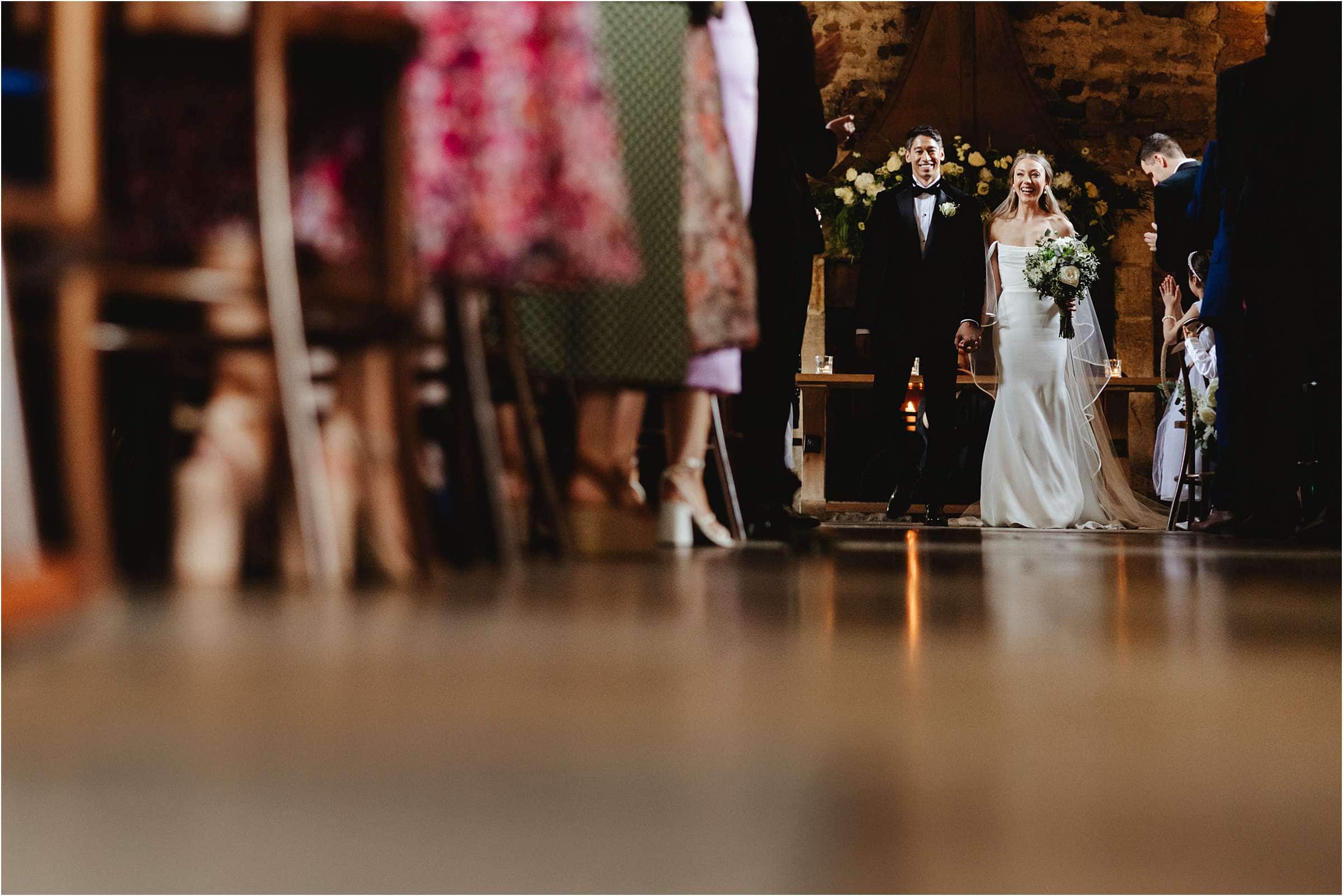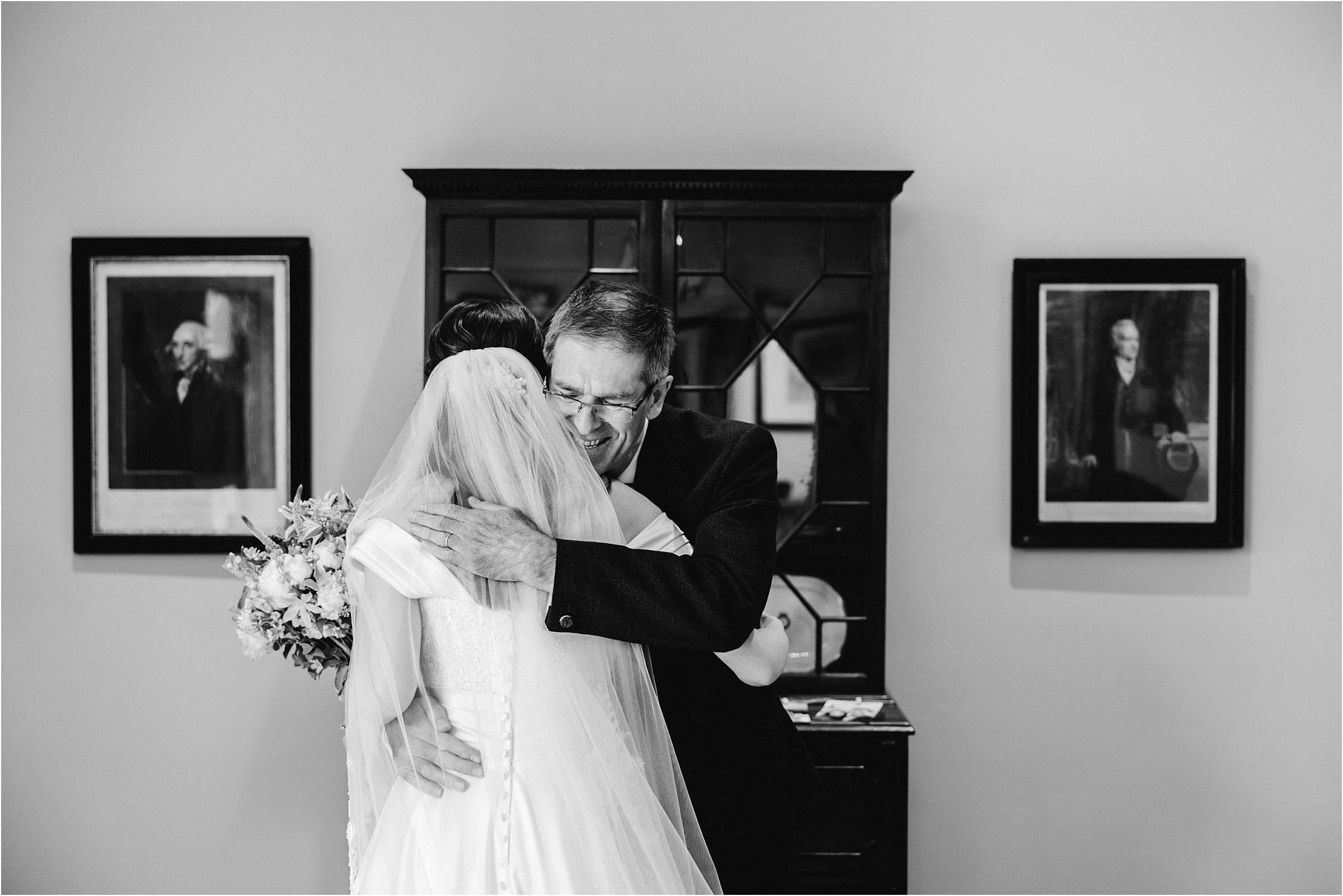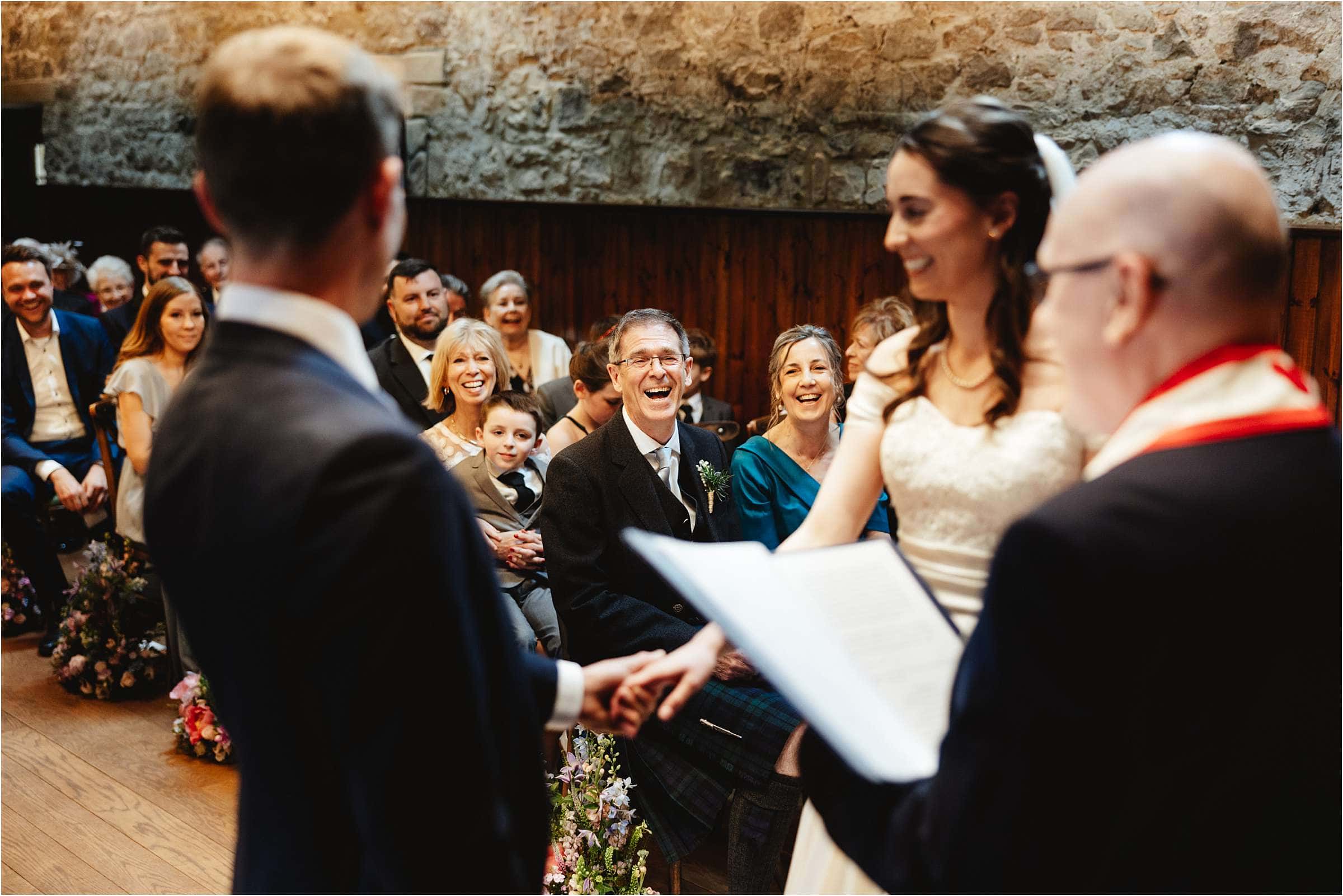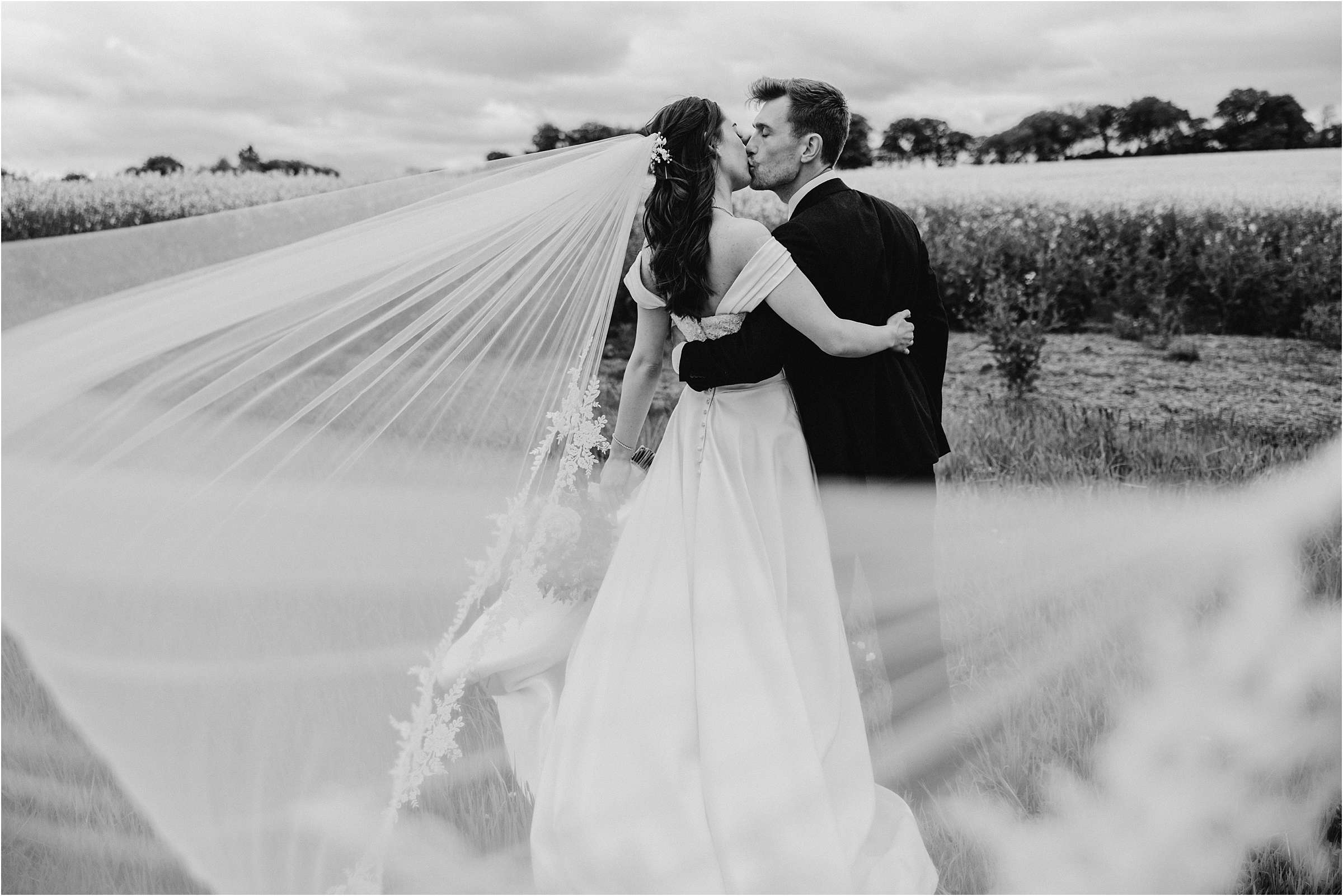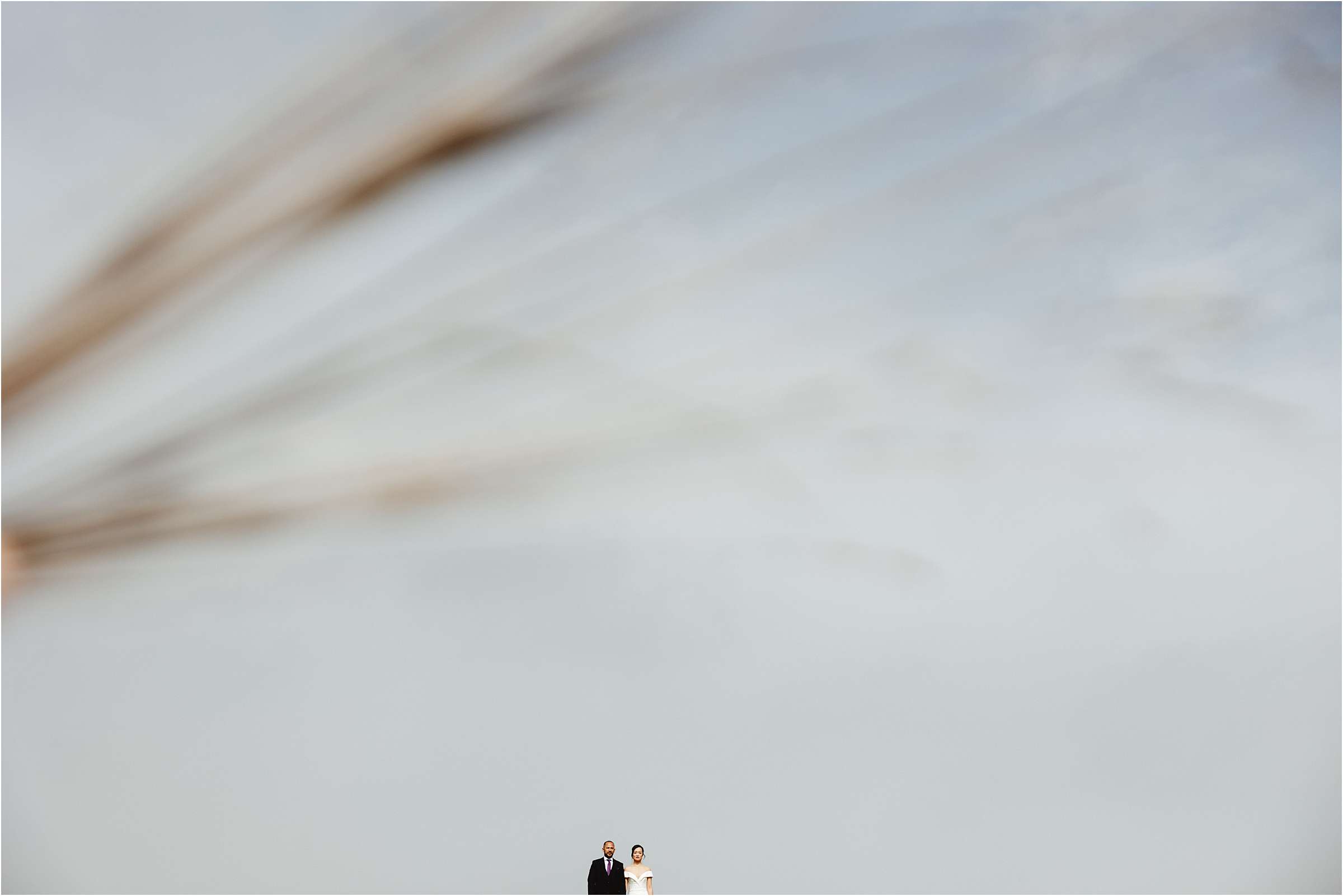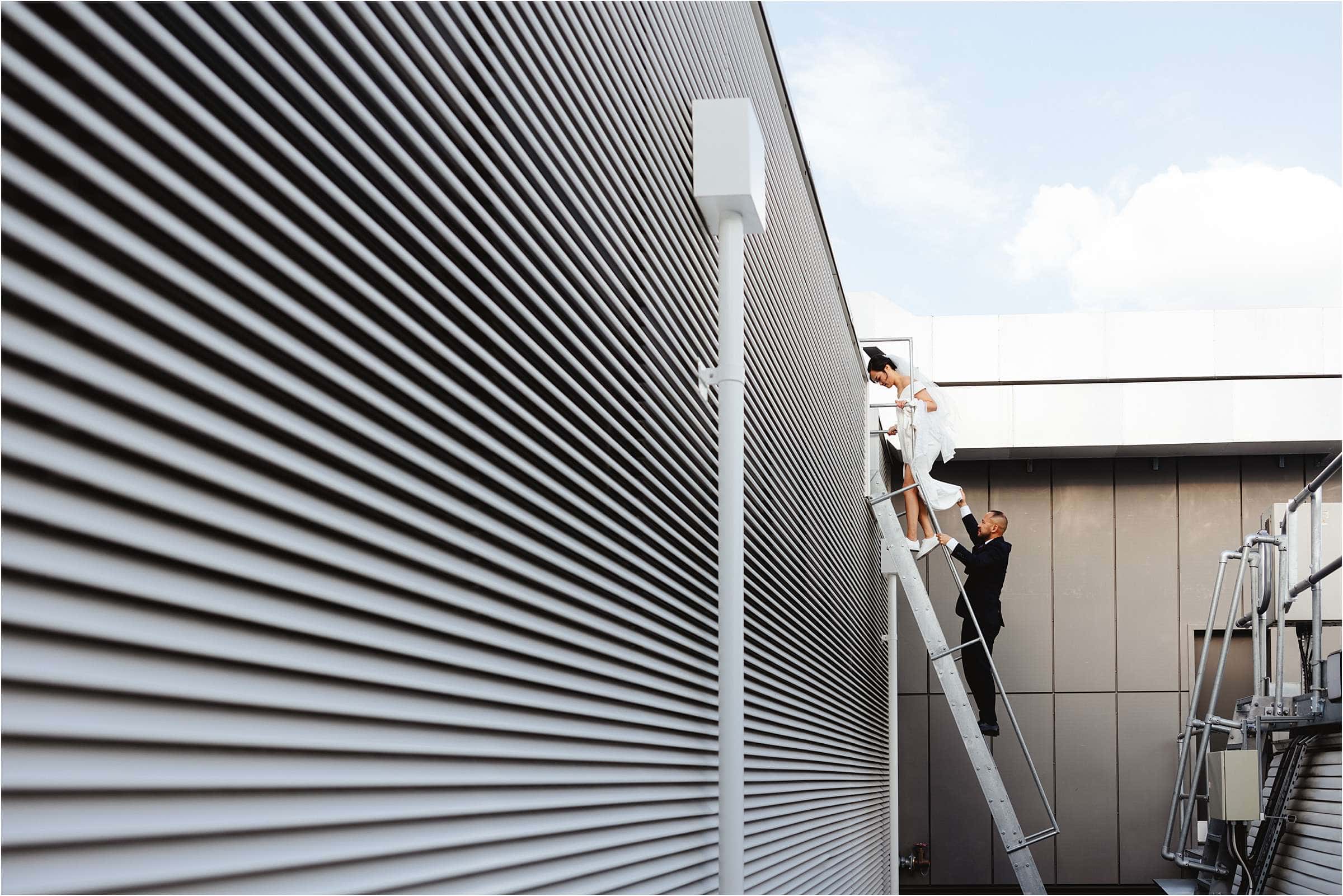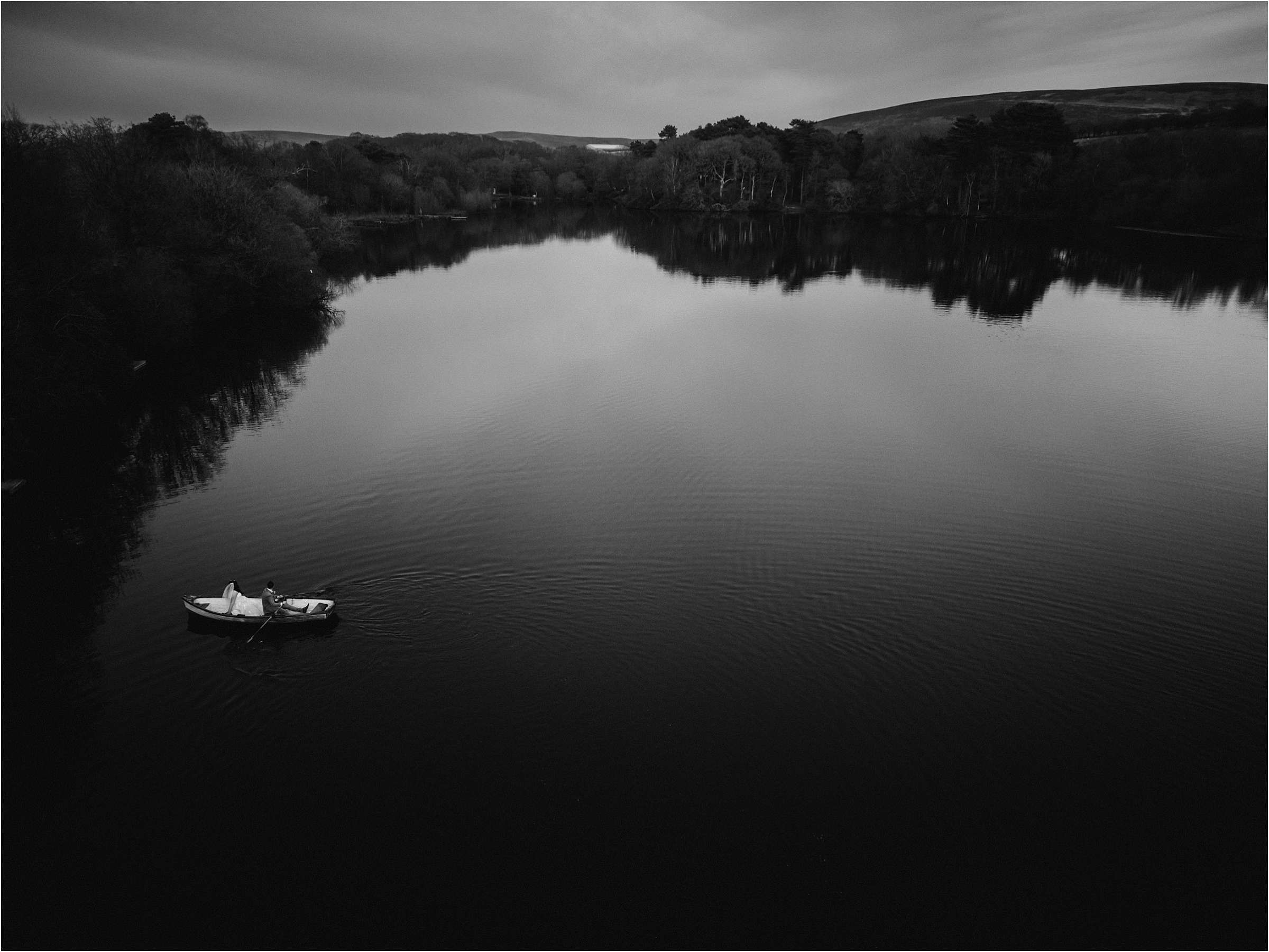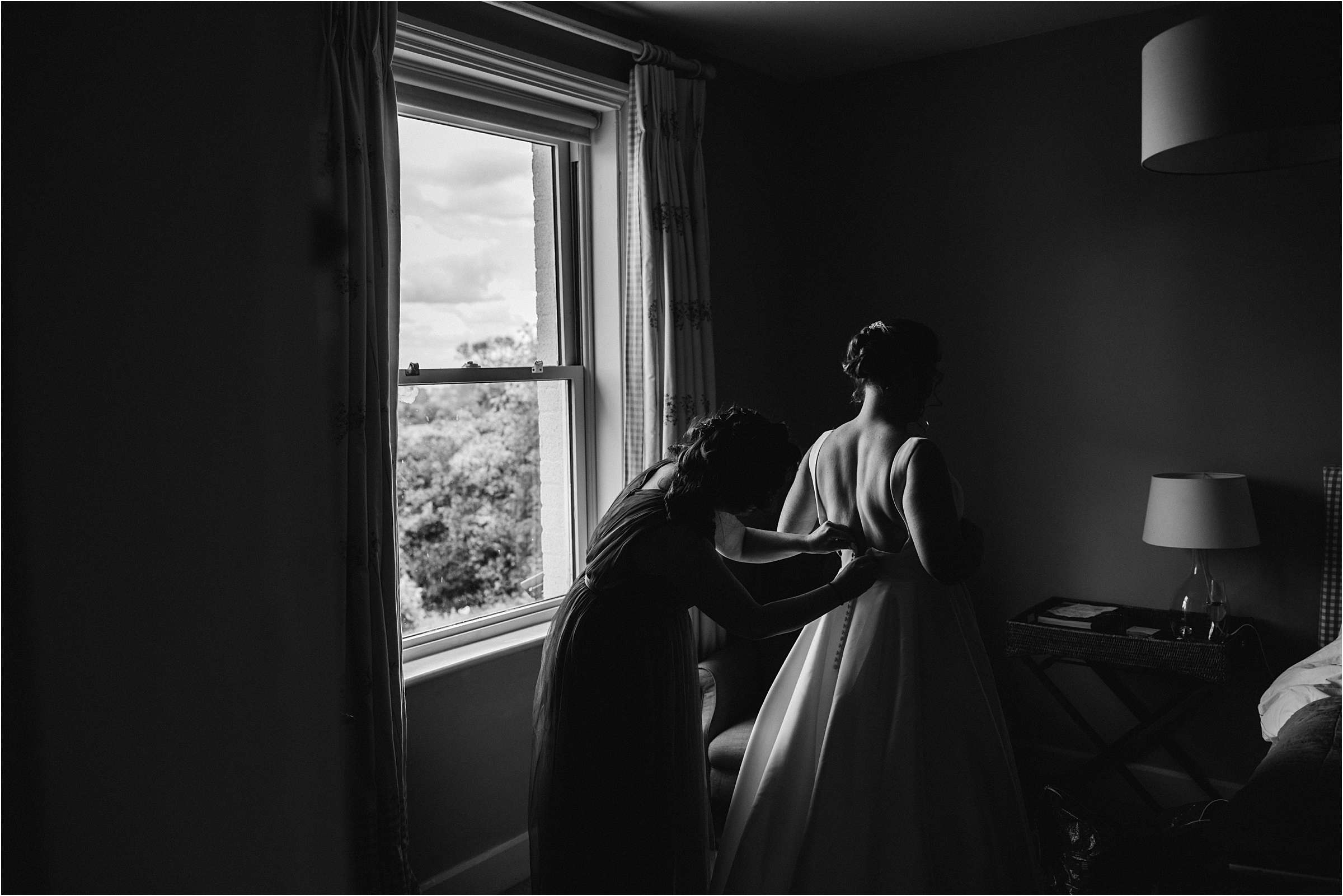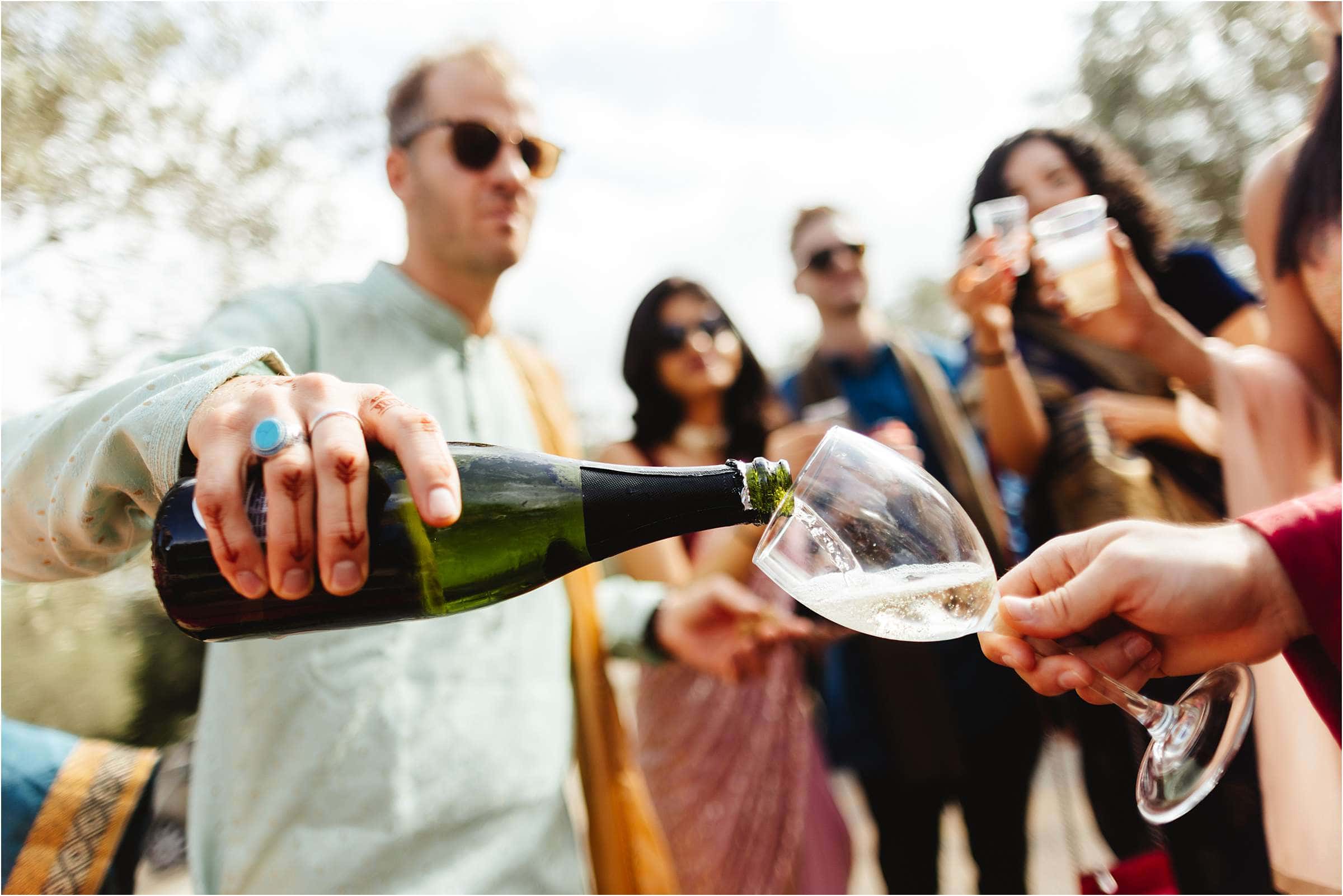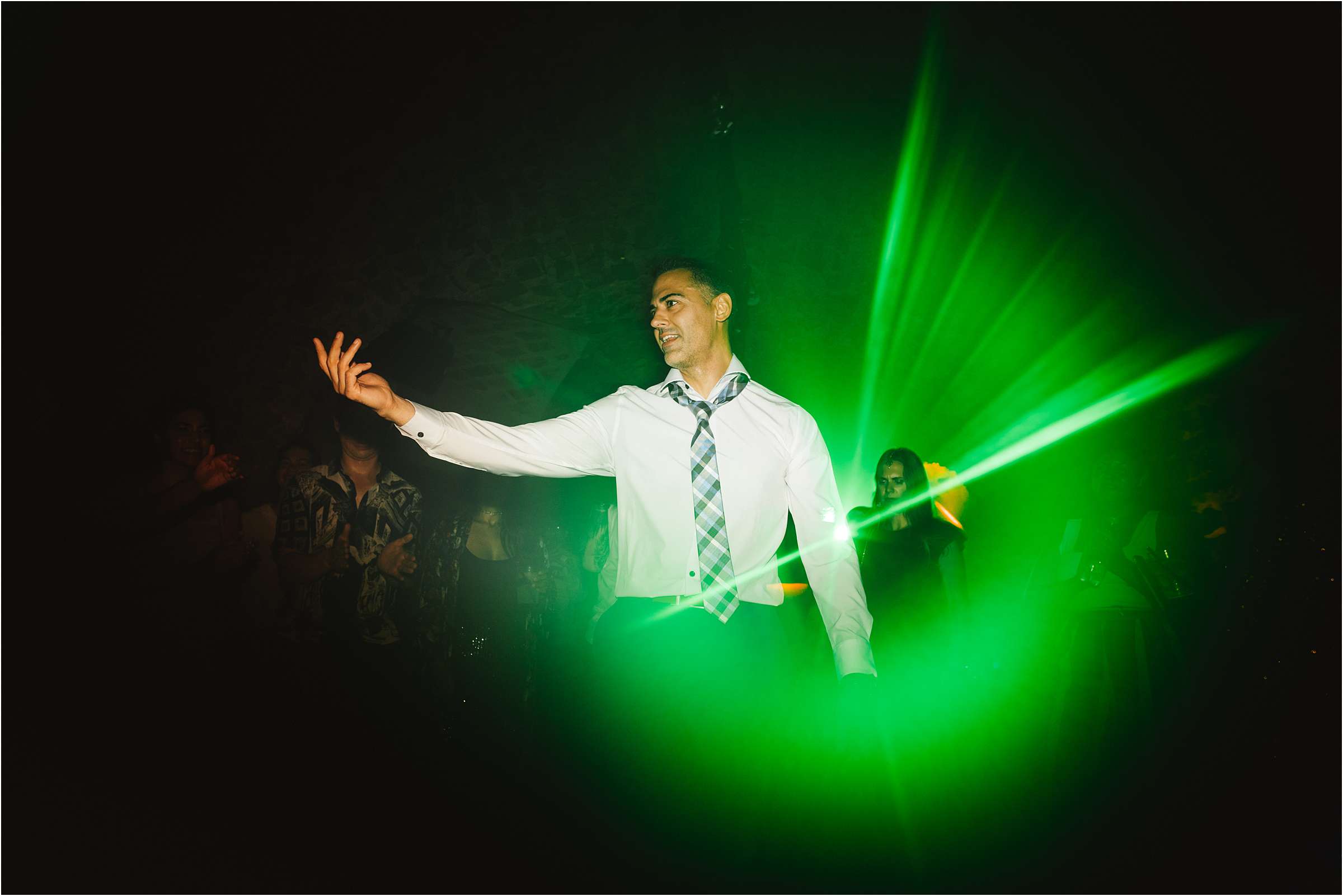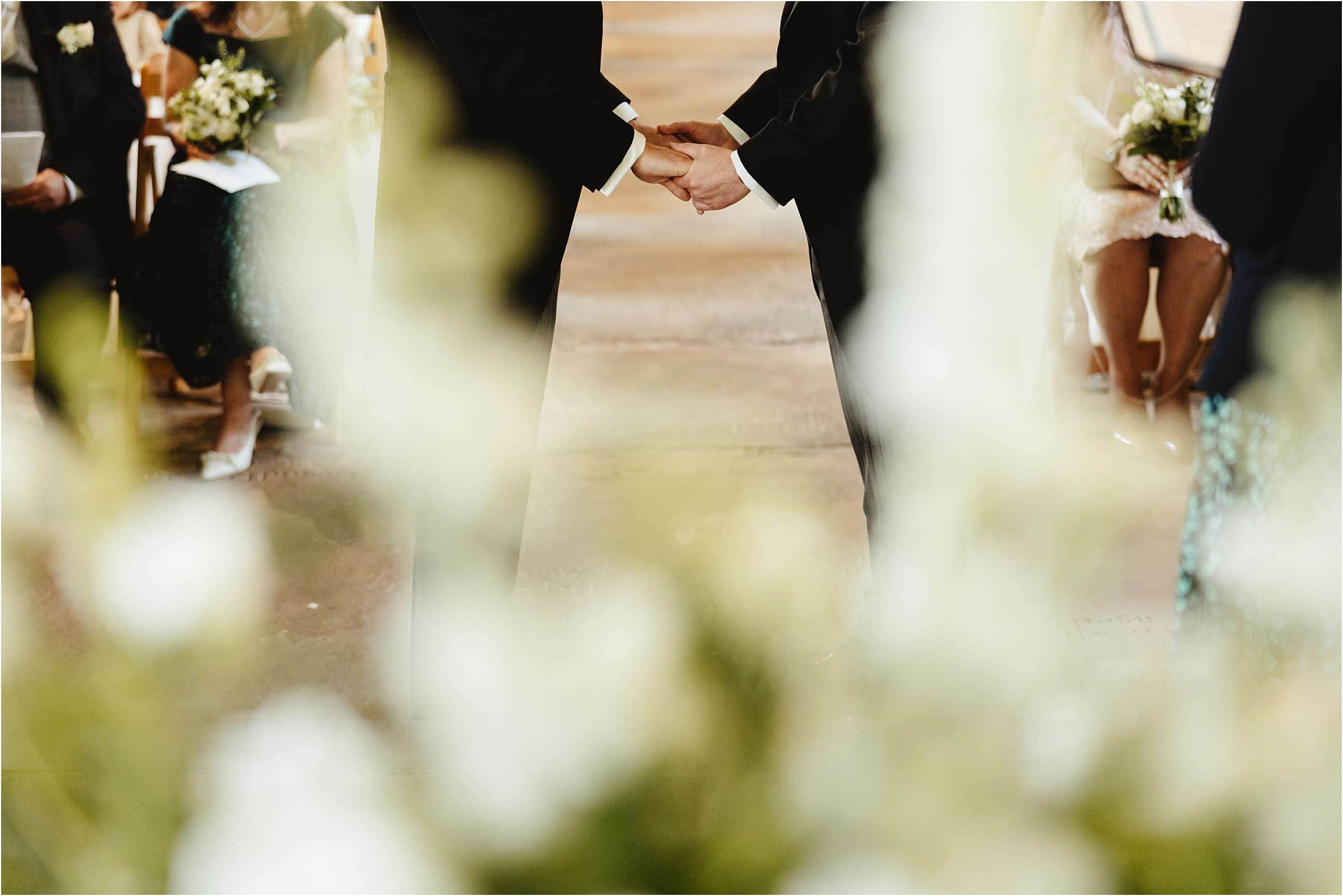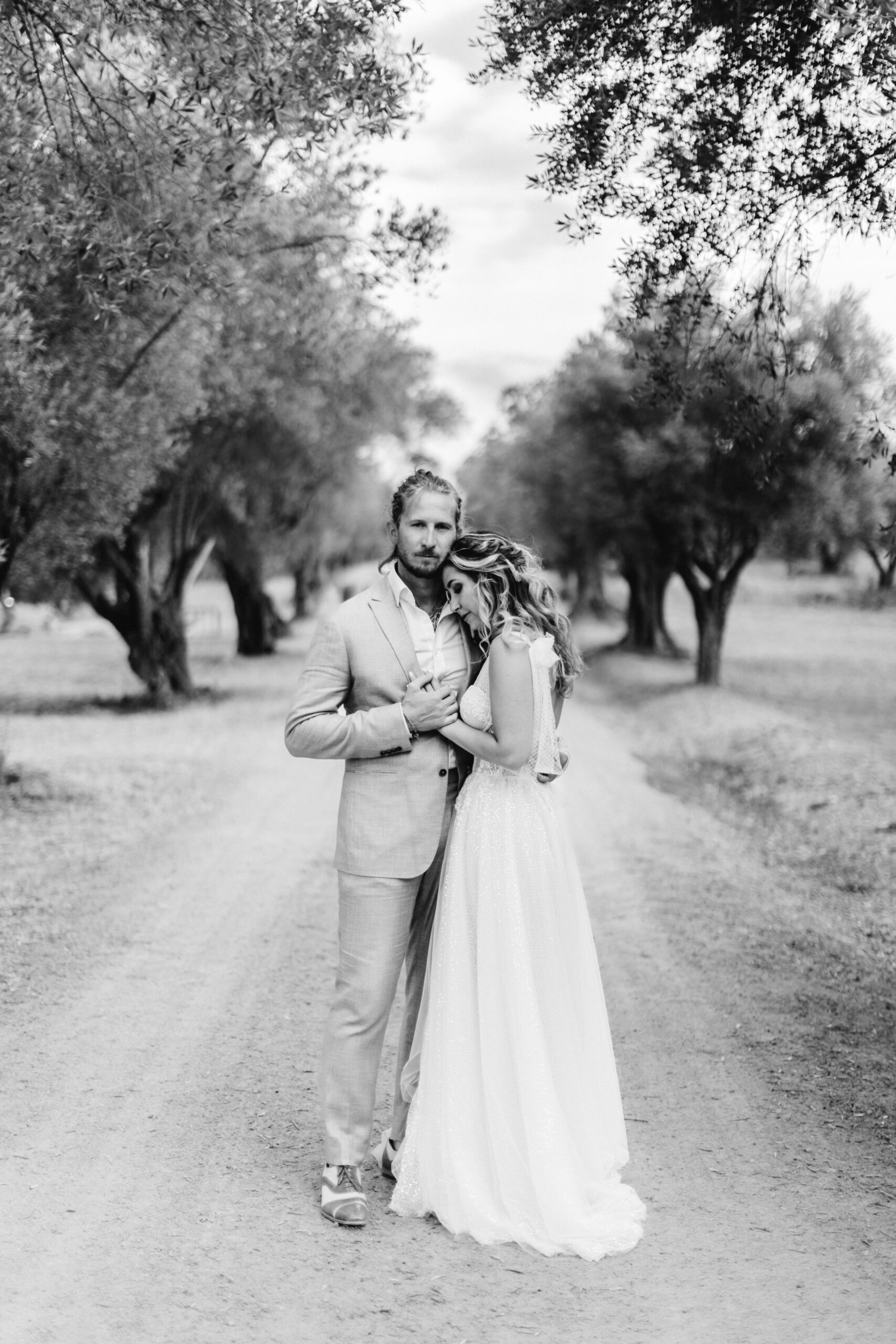 Having spent two decades in the wedding industry I am confident I have seen it all. I still find it mad to think I have photographed over 900 weddings all over the world for all sorts of different people! I've photographed Jewish weddings, Hindu weddings, Muslim weddings, Sikh weddings, Greek weddings, Chinese weddings, church weddings, barn weddings, festival weddings, LGBT weddings ... I'm pretty sure there isn't a type of wedding out there I haven't photographed!
It's been a crazy journey and over those years I've picked up a heap of knowledge. From the early planning stages, to the day itself and afterwards, Bee and I have answers and solutions to any situation and are ready to help every step of the way.
I don't see myself as just a wedding photographer on the big day. I know weddings inside-out and can step in when you're concerned about anything, steering the ship to make sure everything runs smoothly and on time!
When you book me to photograph your wedding you're not just getting an accomplished wedding photographer, you're getting someone onboard who can have a massive influence on the successful flow of the day which I think is hugely important when you're booking a wedding photographer.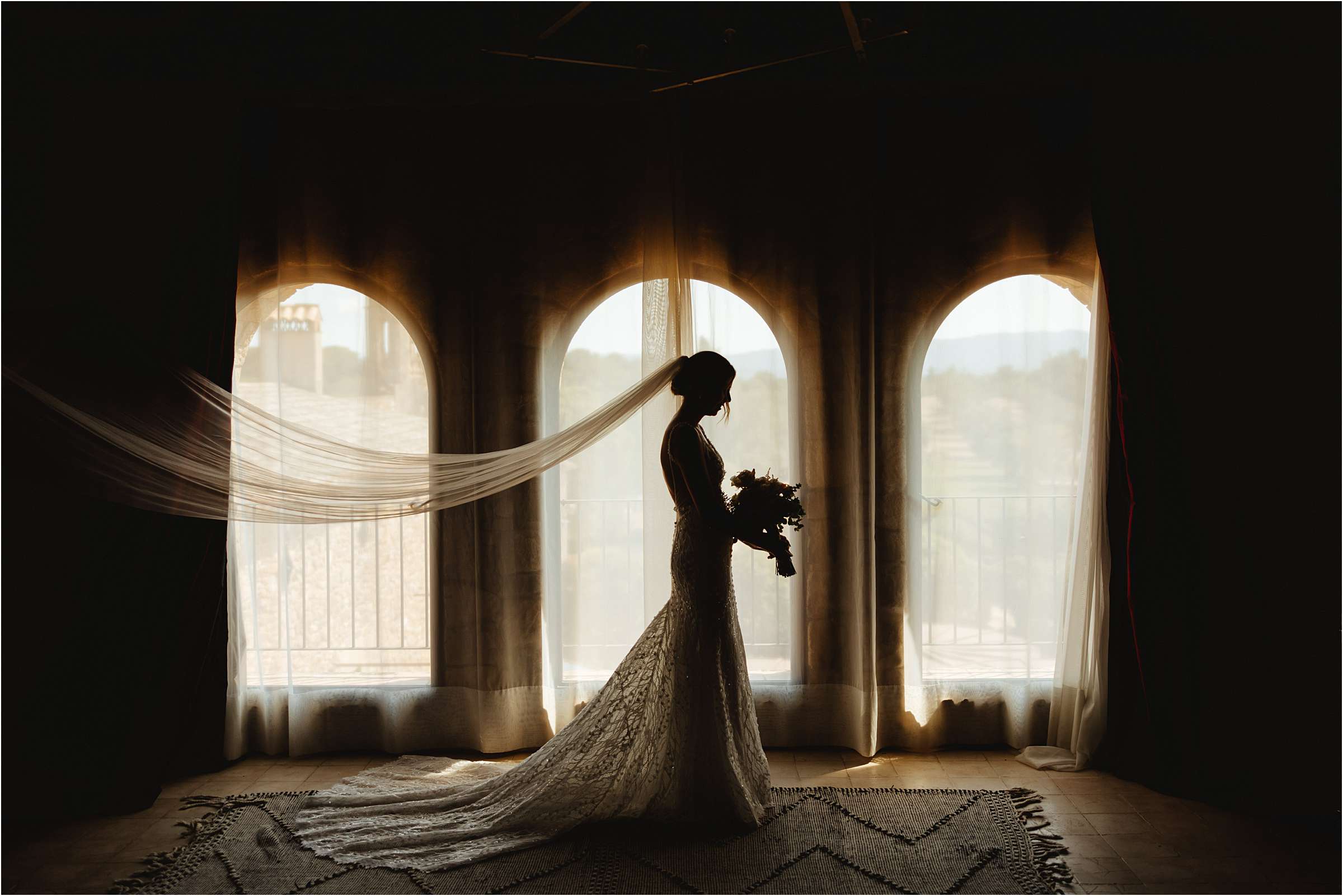 EXPERIENCED UK + LONDON WEDDING PHOTOGRAPHER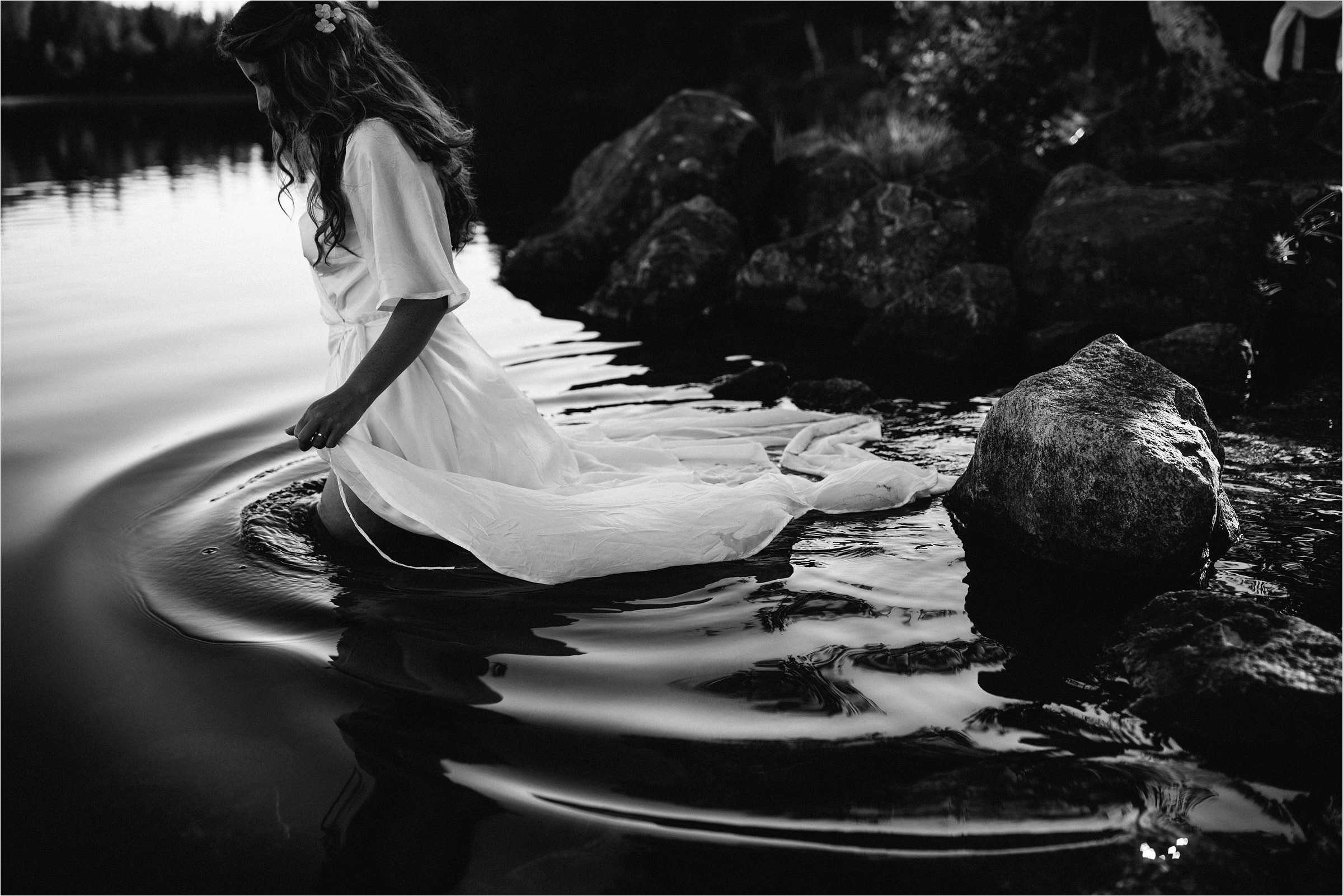 As UK & London Wedding photographers of 20 years we have developed a unique style within the global wedding industry and are considered one of the best wedding photographers in the world
WEDDING PHOTOGRAPHER REVIEWS
Featured LONDON UK AND OVERSEAS WEDDINGS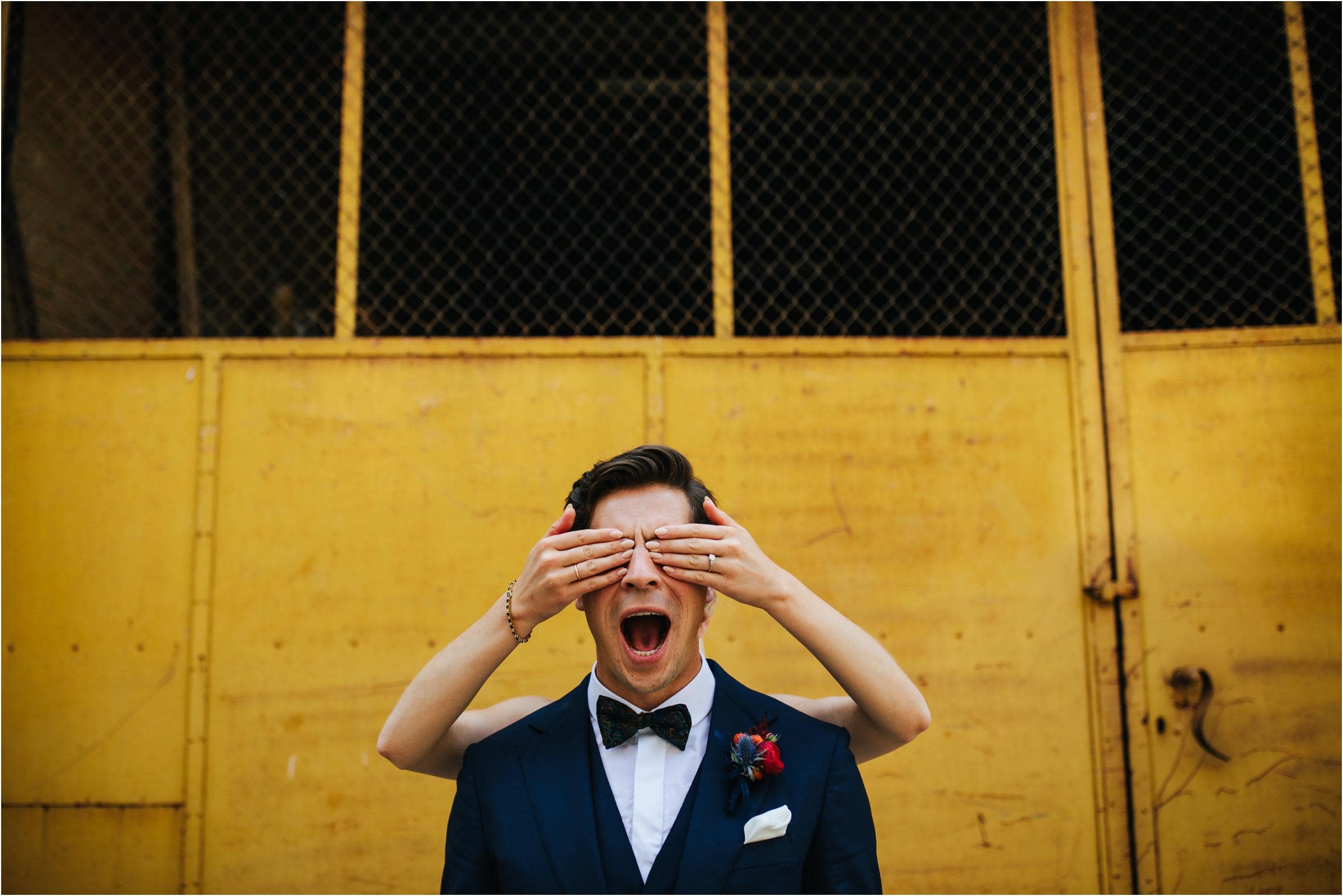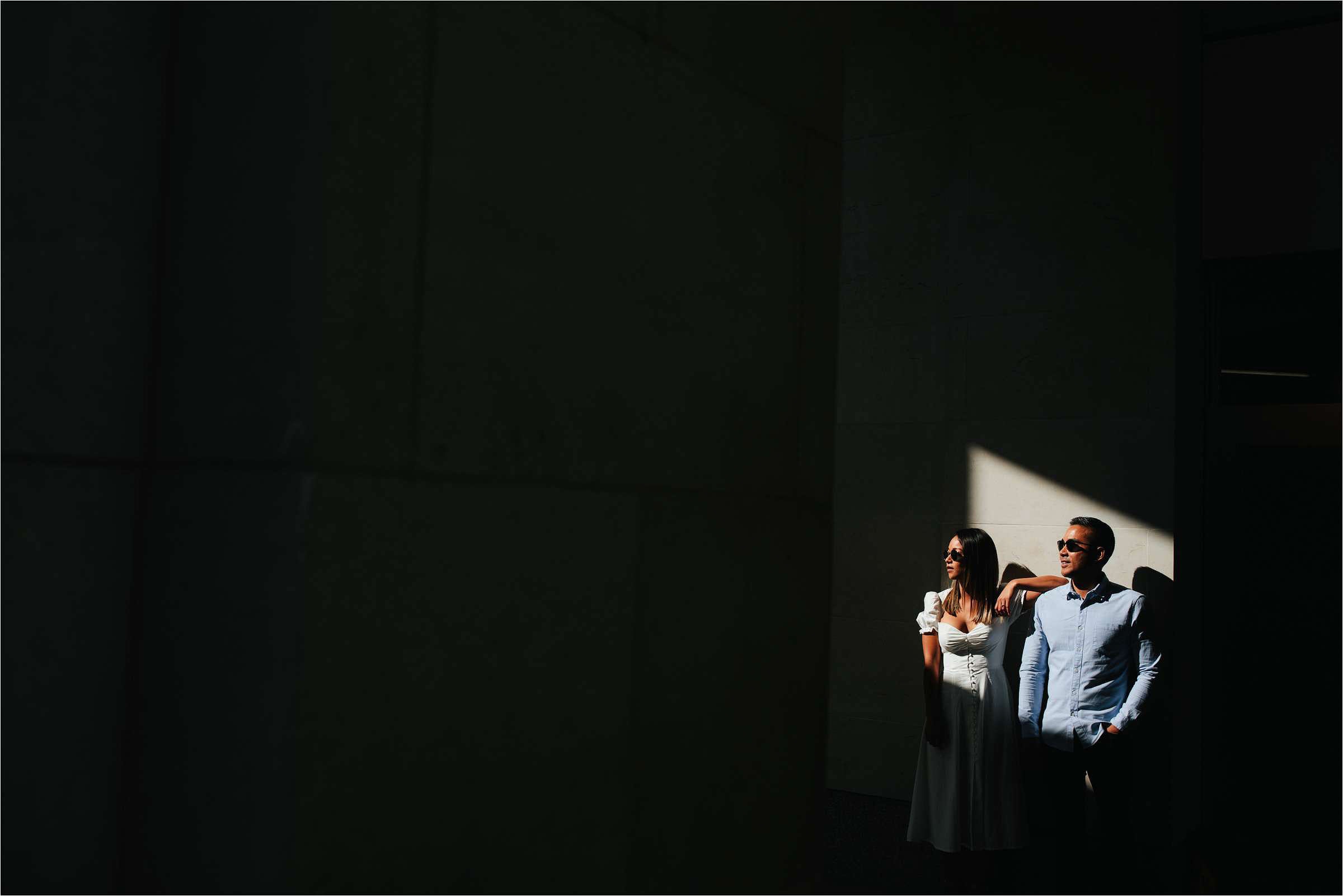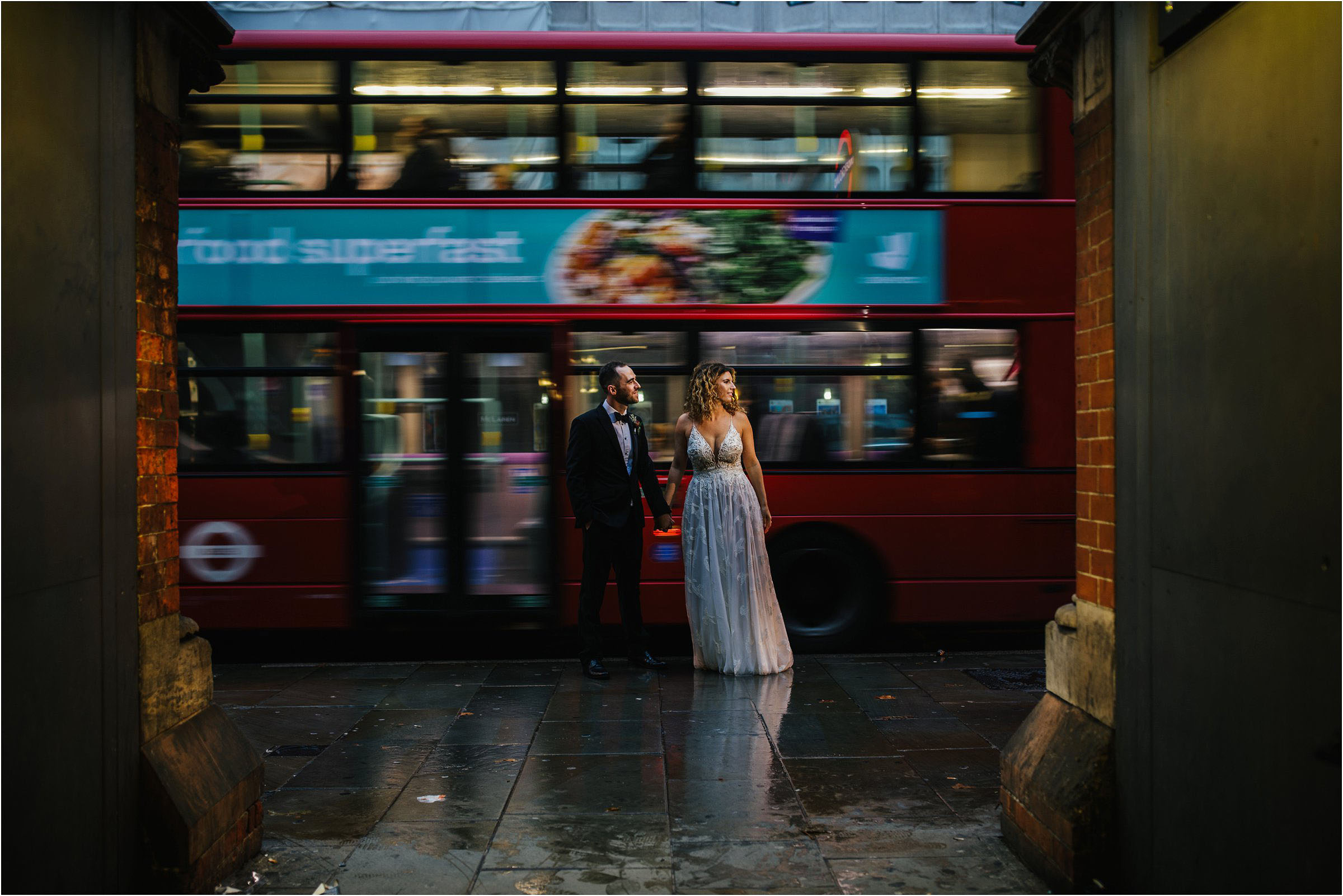 Hilary + Marlon's London Wedding
Franzi + Carlo's Spanish Castle Wedding
Khem + B's London Portrait Shoot
A epic jewish wedding at the awesome St Pancras Renaissance Hotel in London.
An epic destination wedding at
Hotel Castell d'Emporda in Spain. Pool parties, circus themed craziness and LOVE.
A photographic wander around the streets of London.