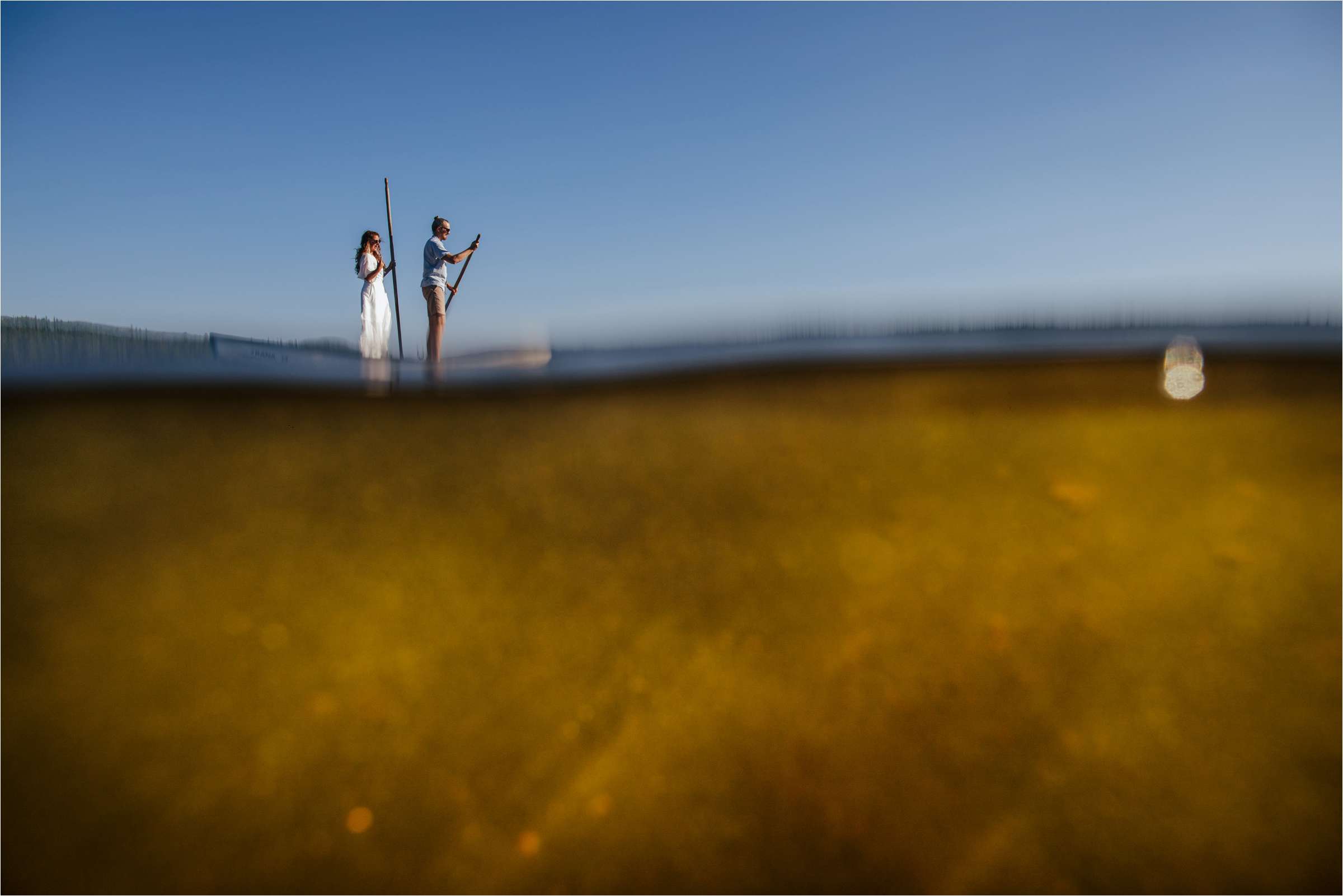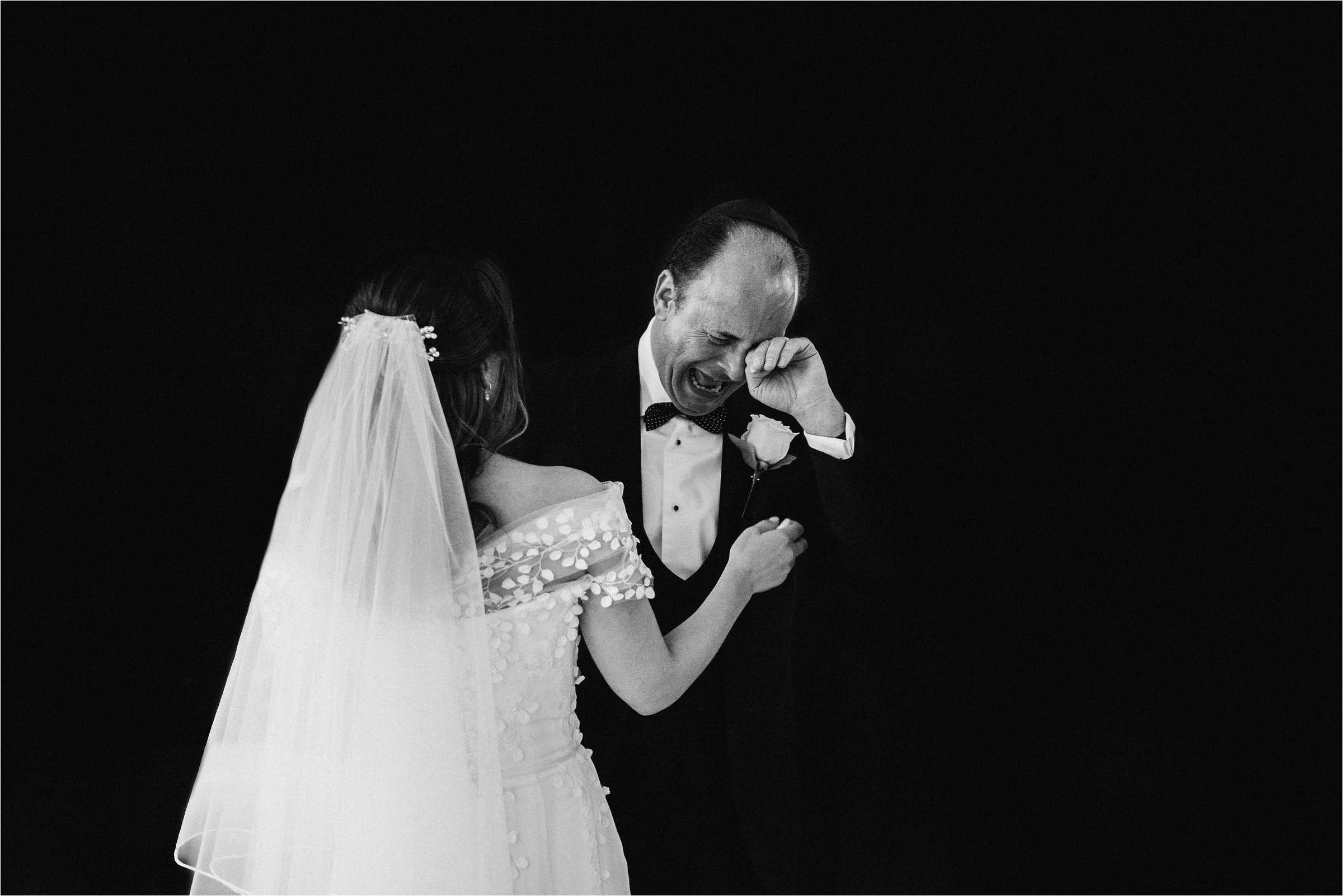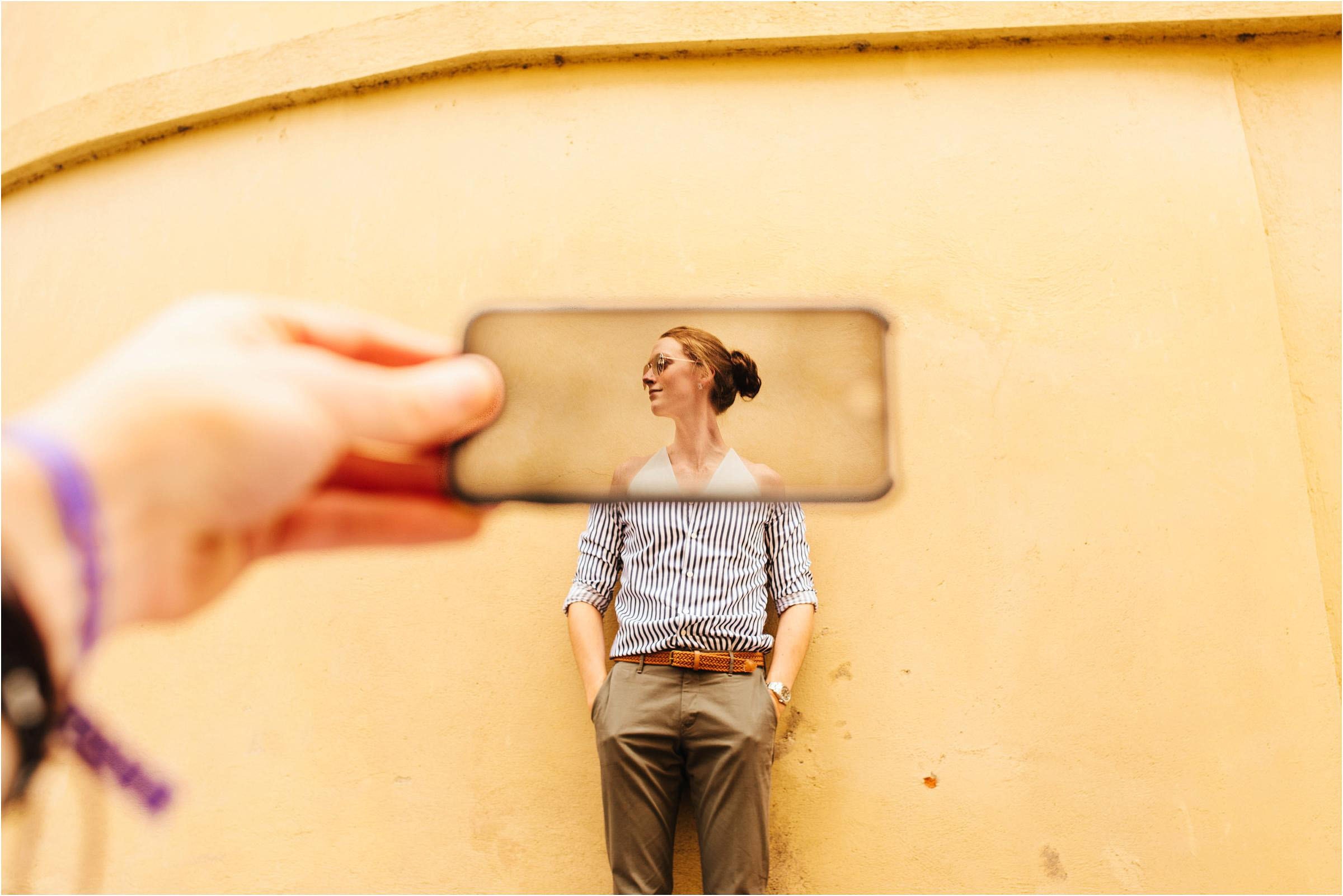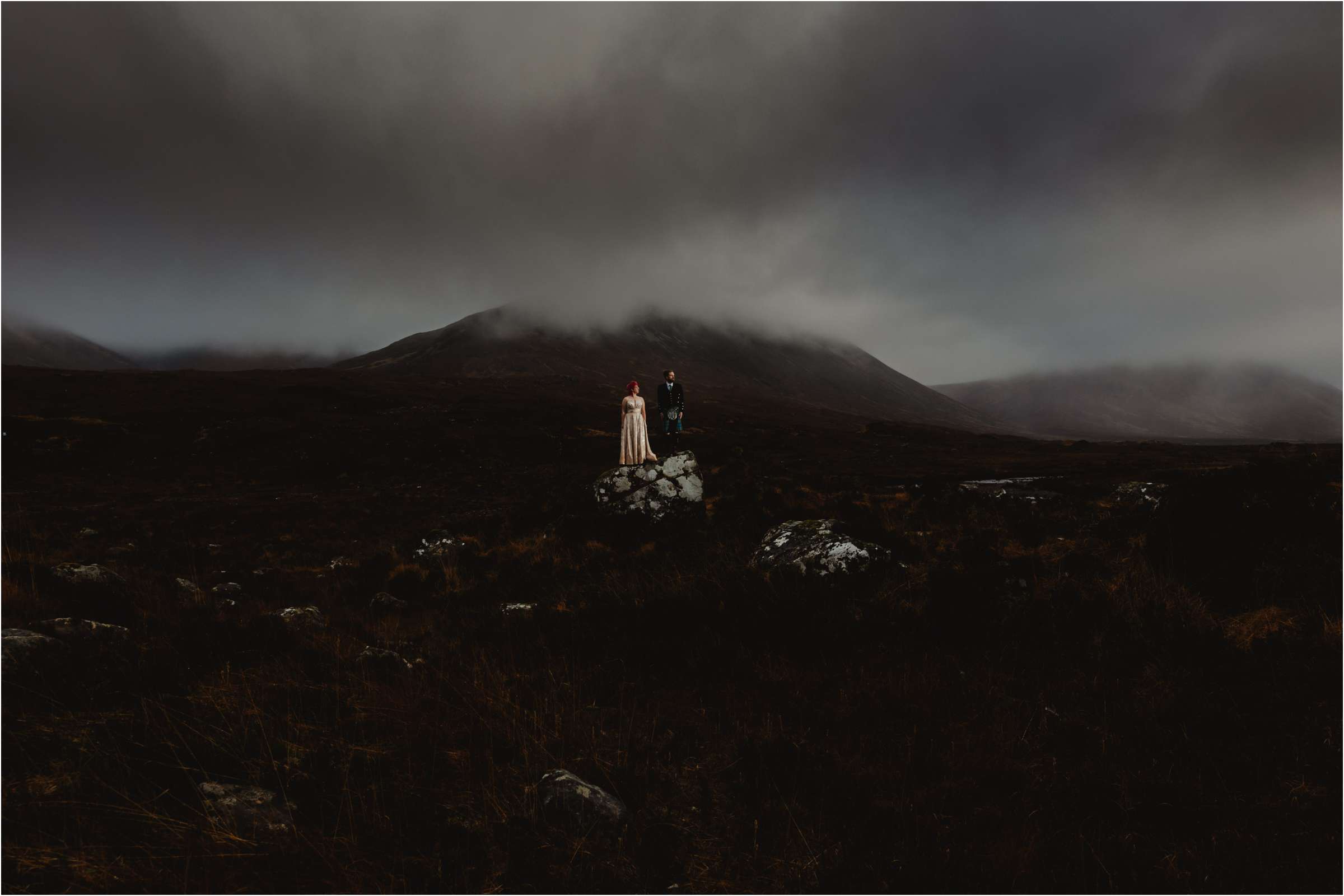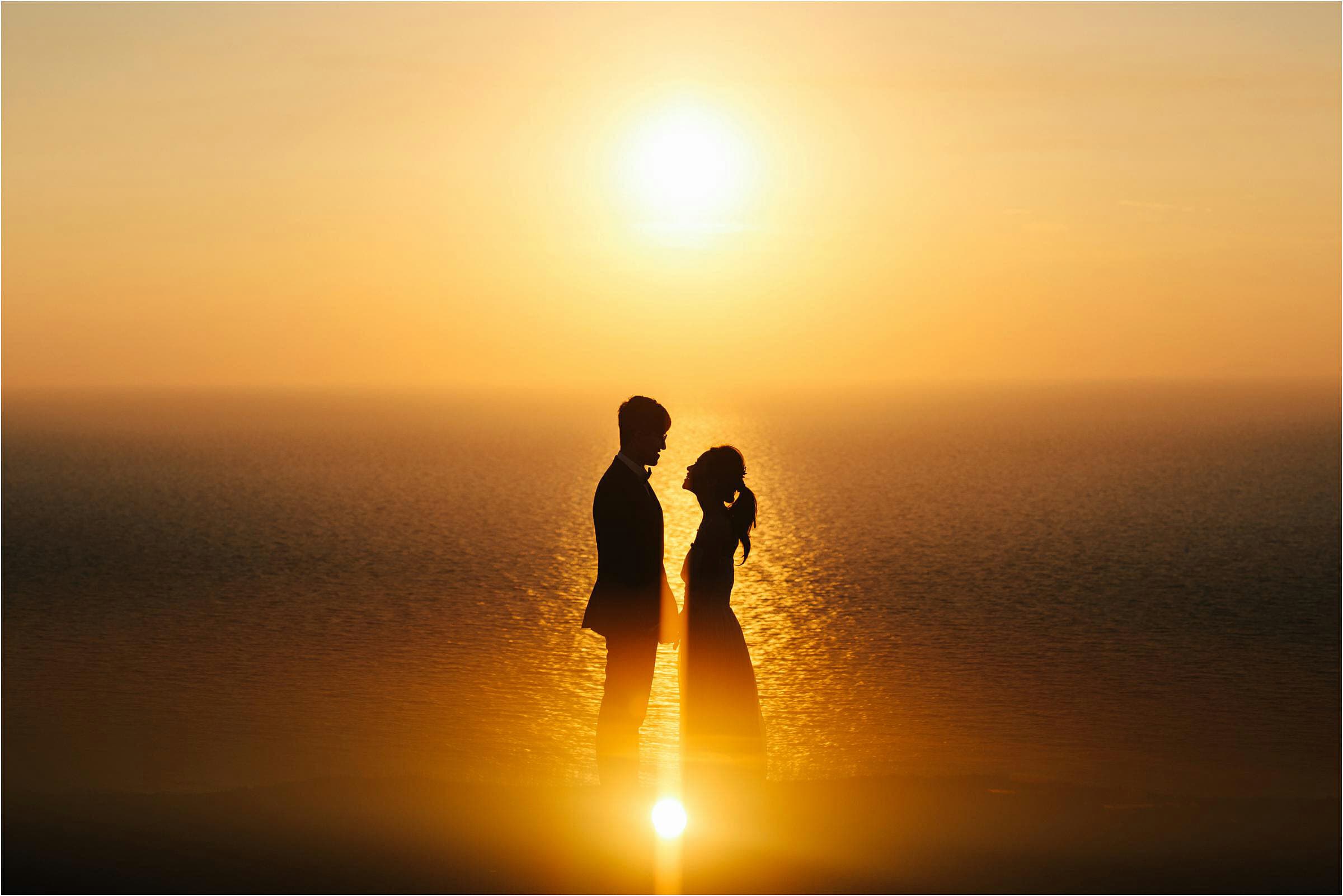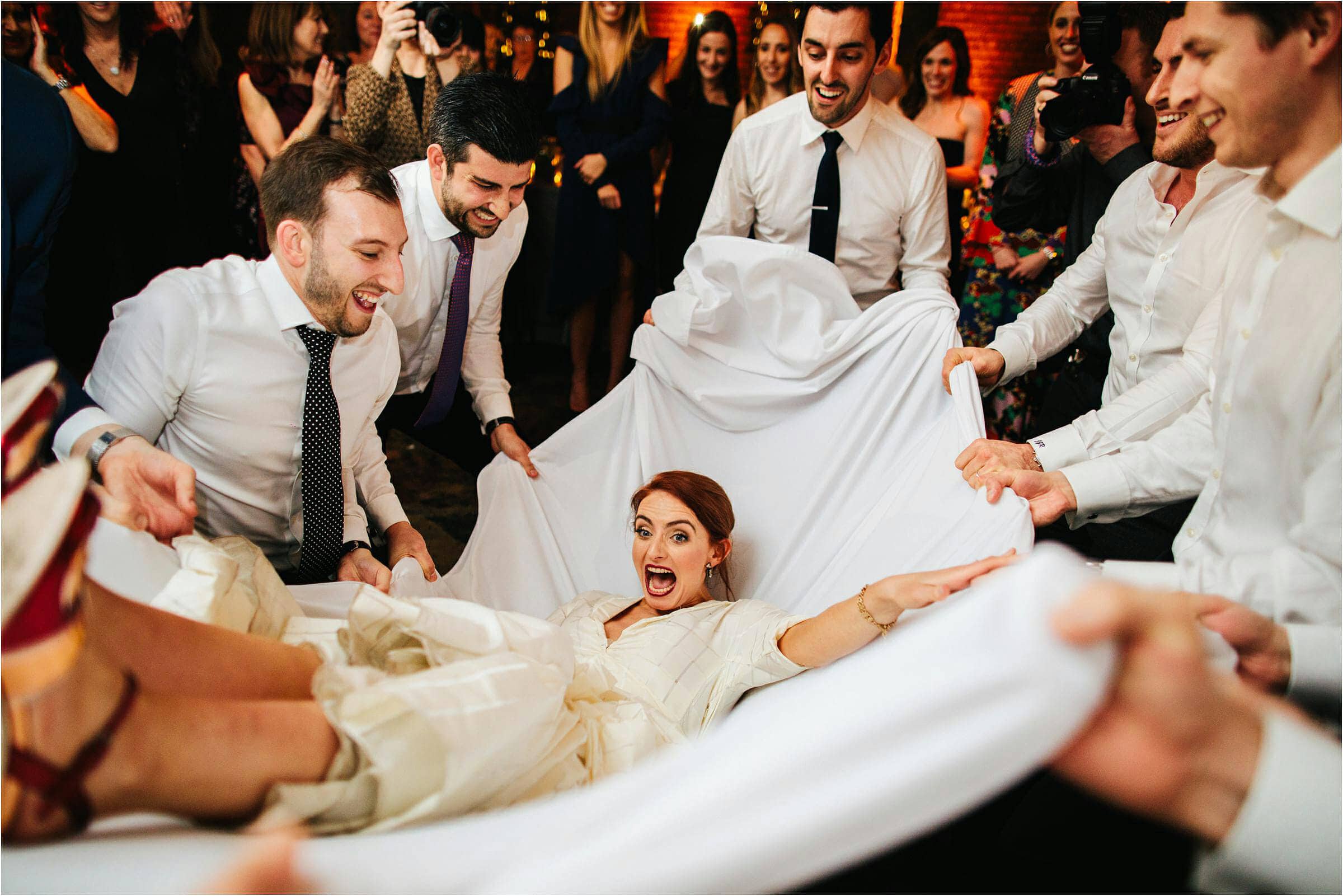 THREE-TIME UK WEDDING PHOTOGRAPHER OF THE YEAR – TWIA + BIPP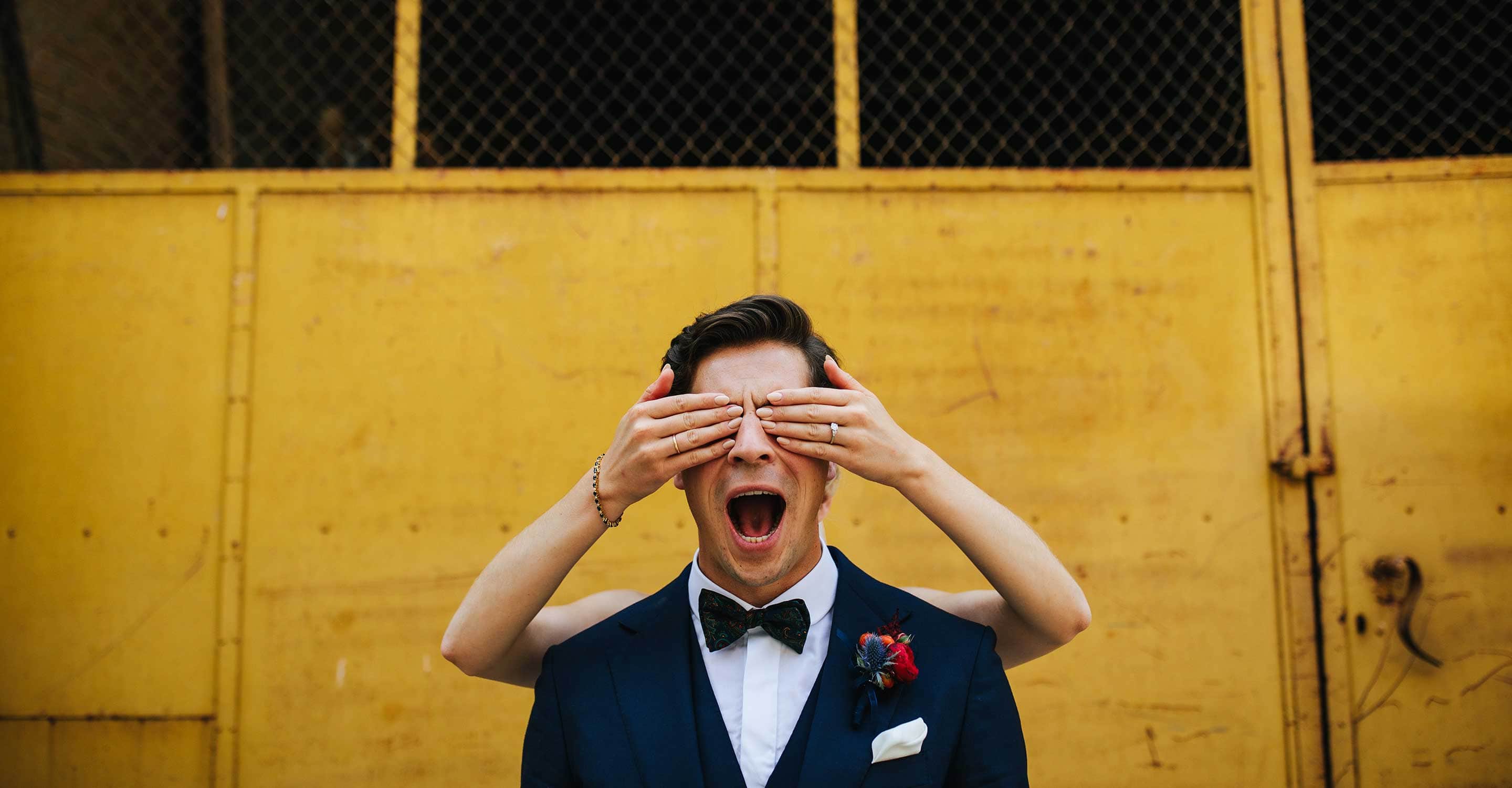 The most important thing for us is to tell your story with a focus on awesome creative imagery
Hey there, we are Liam + Bee, creative wedding photographers, lovers of life, each other, photographs and weddings. We are multi award winning wedding photographers who have been photographing weddings throughout the UK and destination weddings internationally in our unique style since 2002. We are well known for our creative imagery and are proud pioneers of using drone technology and underwater cameras in some of our award winning creative wedding photographs. We understand how it feels to be faced with a sea of wedding photographers and not know where to start. In the last 19 years over 700 couples have put their trust in to us and our award winning wedding photographs on their wedding day. Our unique blend of documentary moments mixed with humour and creativity has seen brides and grooms ask us to photograph weddings and engagements all over the UK, into Europe, America, Africa, and Asia.
Over the years our images have won us heaps of awards, most recently, UK wedding photographers of the year 2019, 2020, and again in 2021 through TWIA and the BIPP. We are also listed as one of the top 150 best creative wedding photographers in the world through SLR Lounge and one of the top 50 global best destination wedding photographers through Junebug Weddings.
If you are a couple looking for an awesome creative wedding photographer, international wedding photographer or engagement photographer with a passion for looking beyond the obvious, who can deliver a creative set of story telling moments from your wedding day, as well as an awesome set of bride and groom portraits with a touch of cool, you've come to the right place!
We know weddings and we have the knowledge, experience and contacts to give you one of the best creative wedding photography services in the world.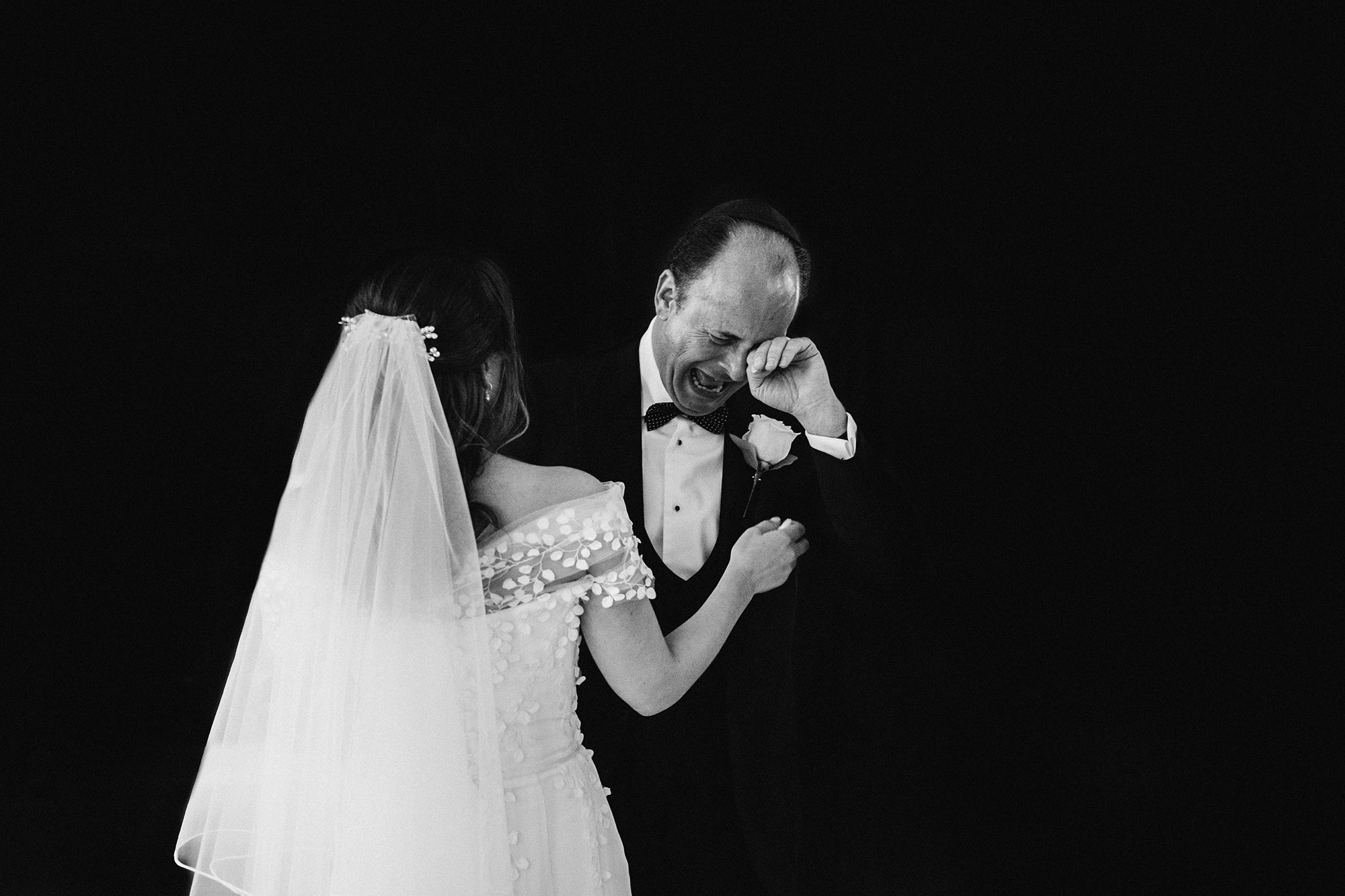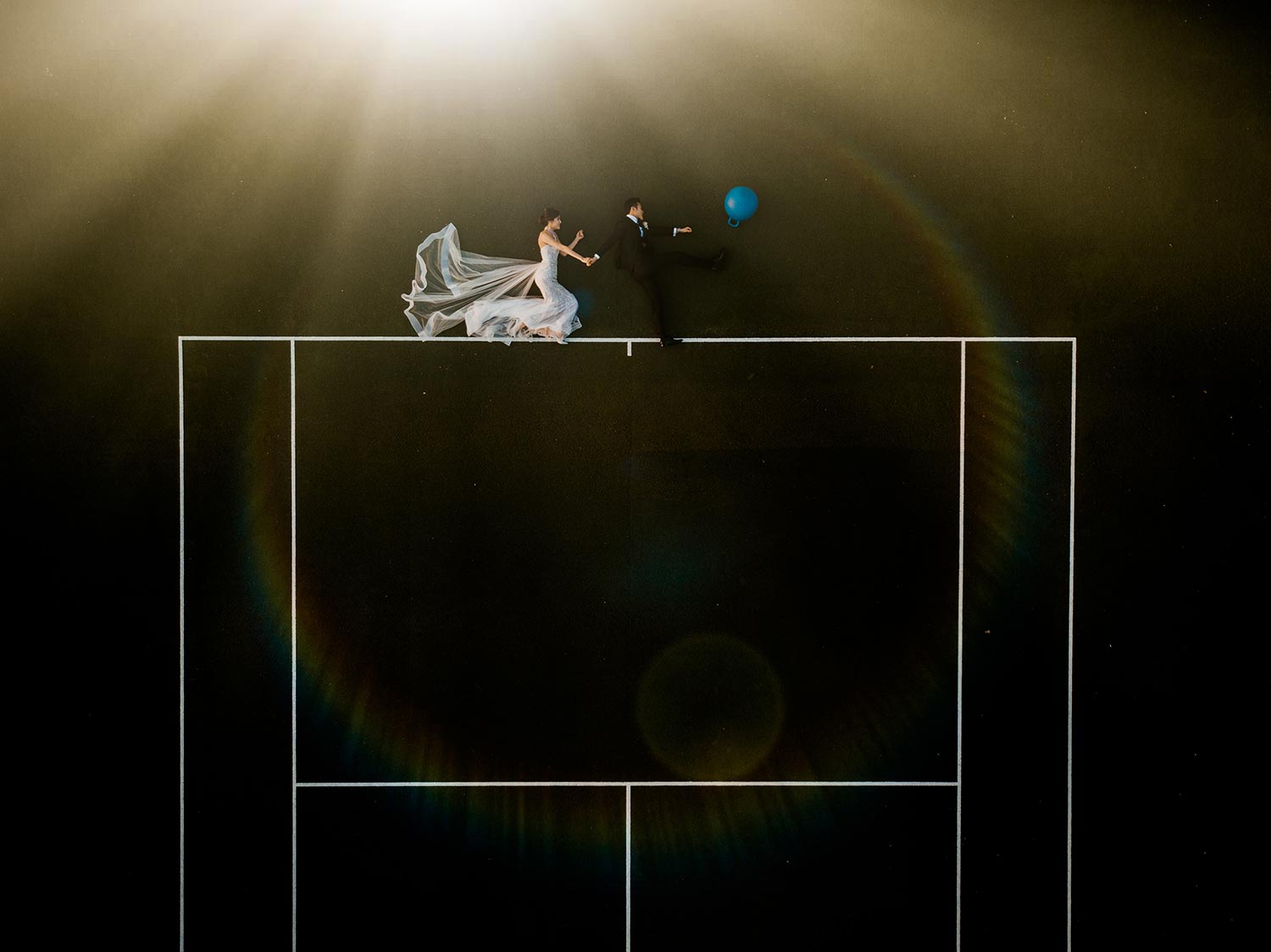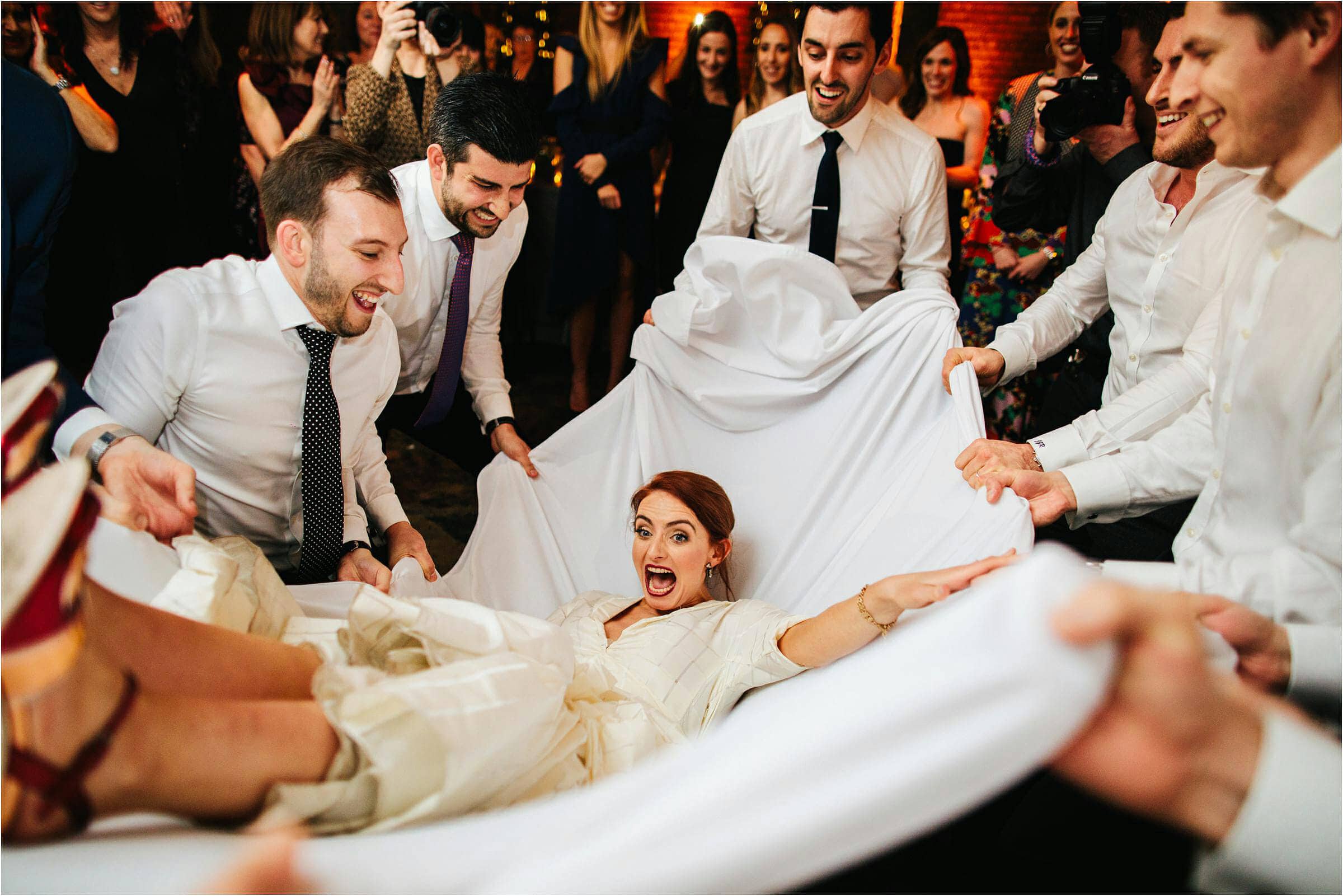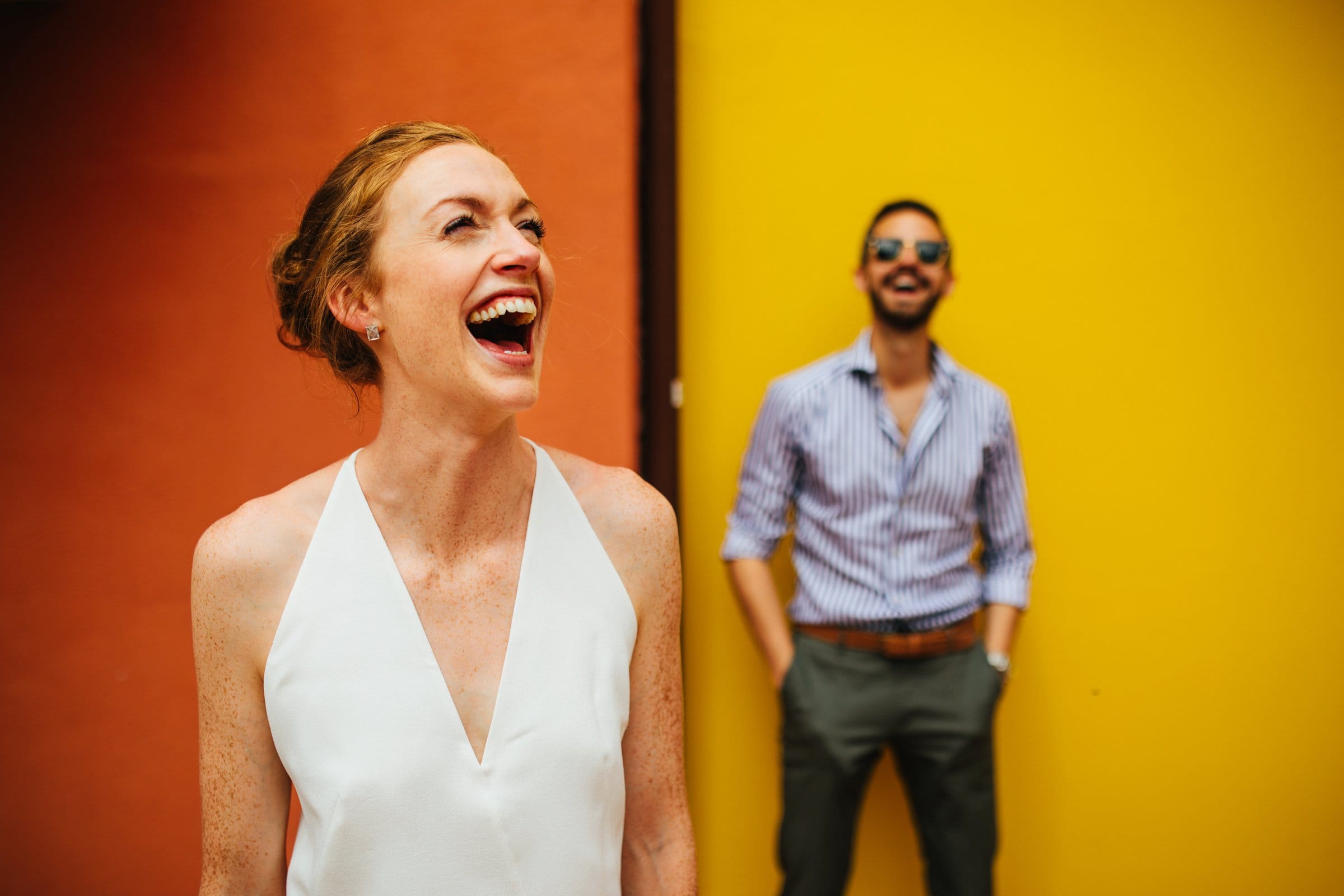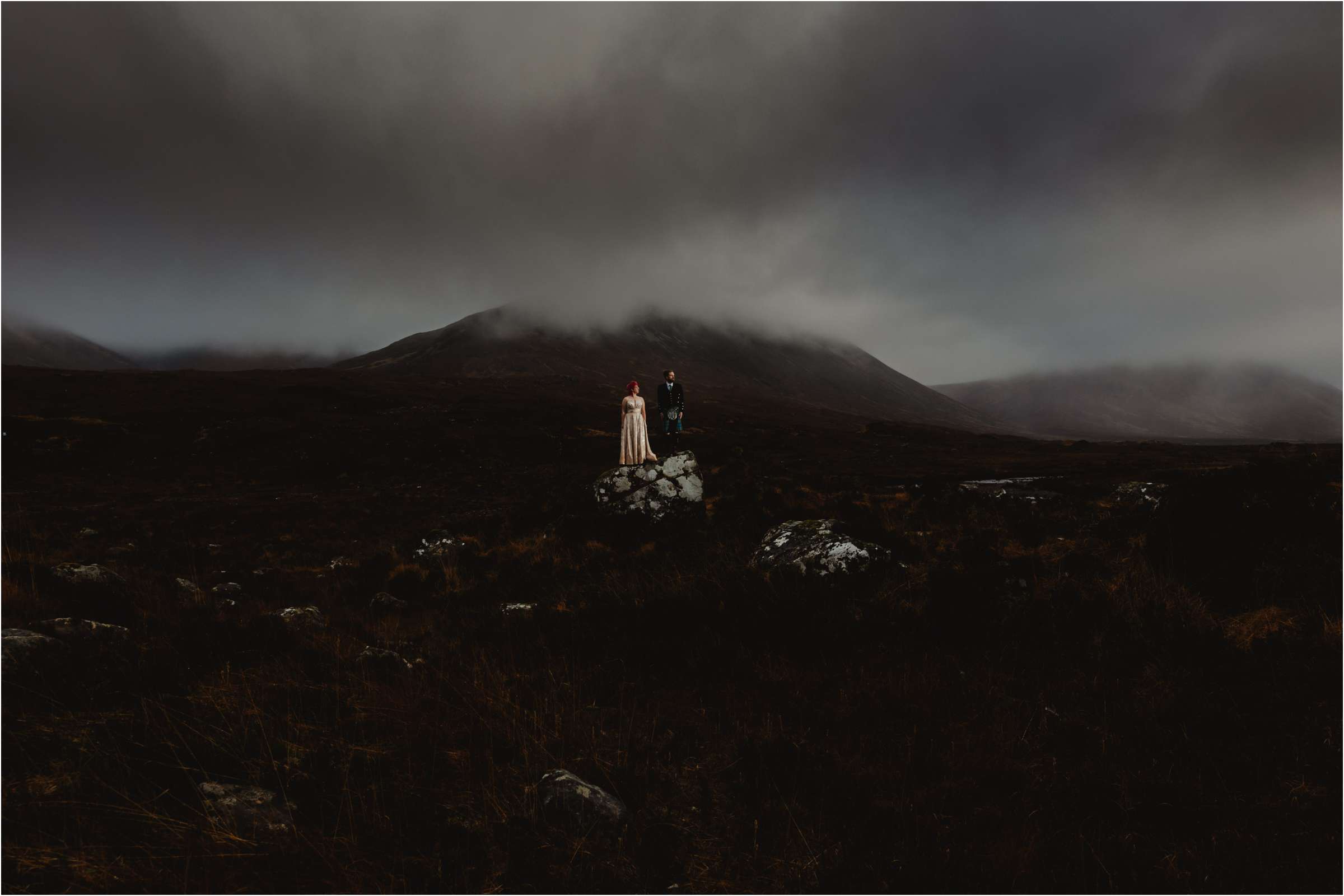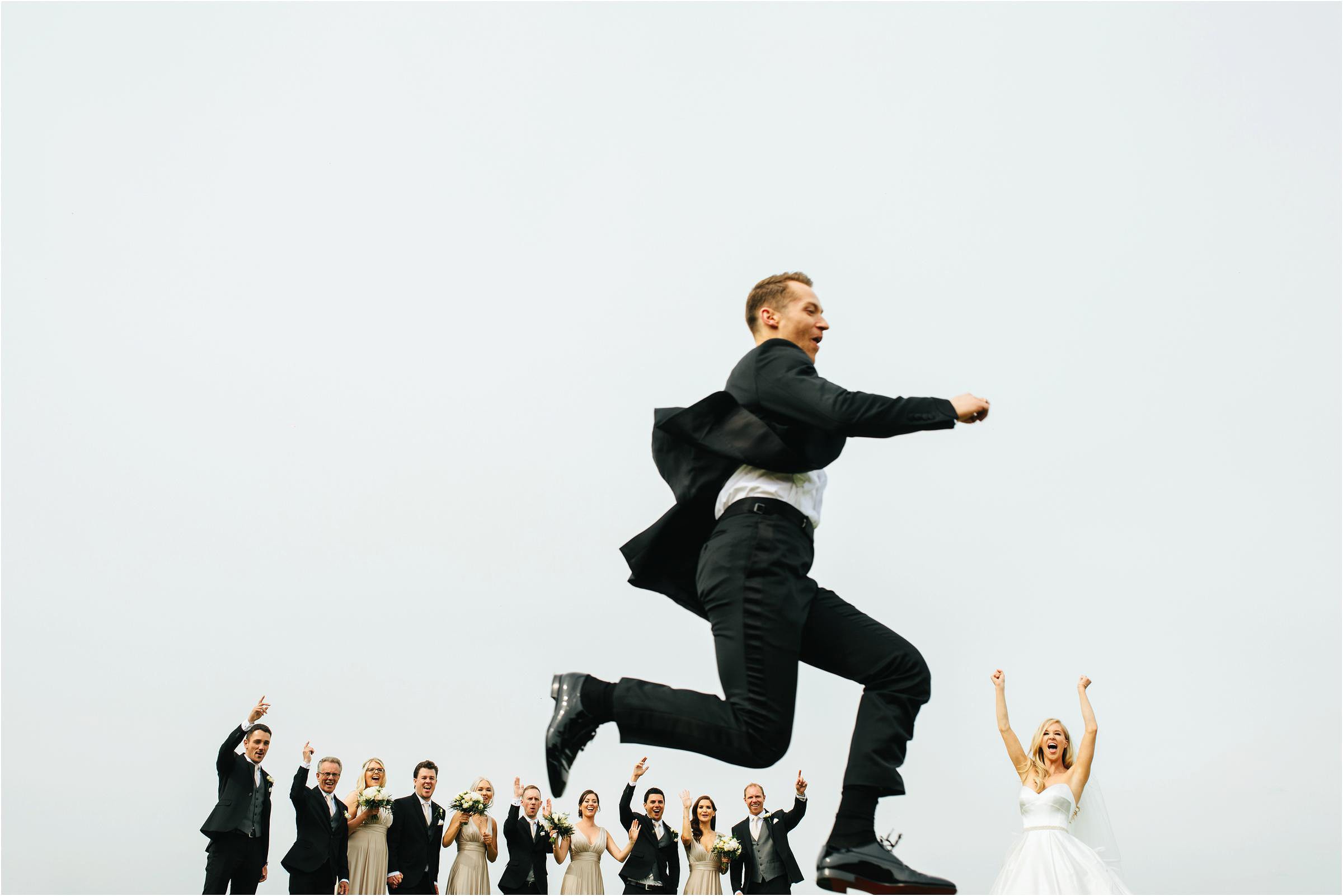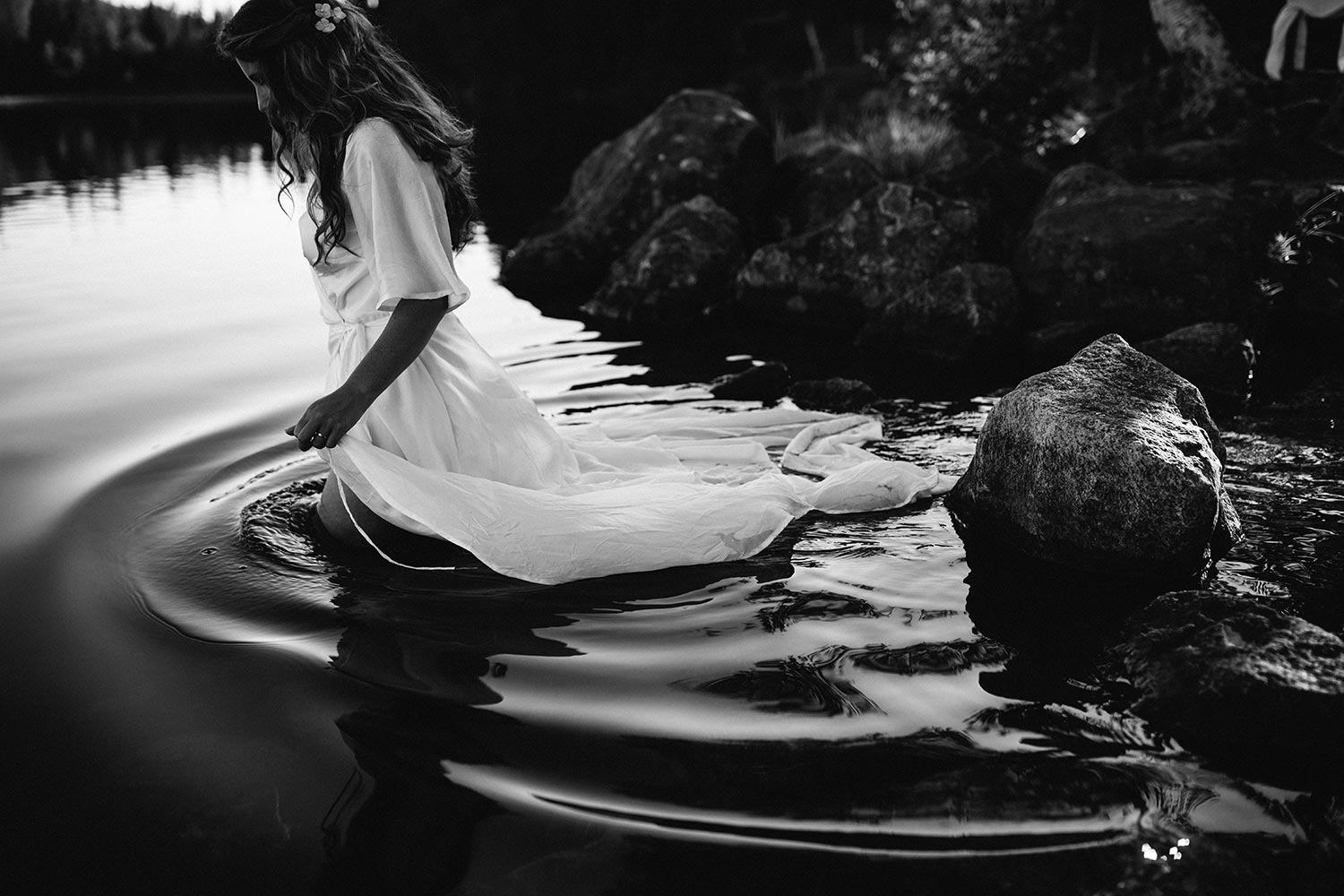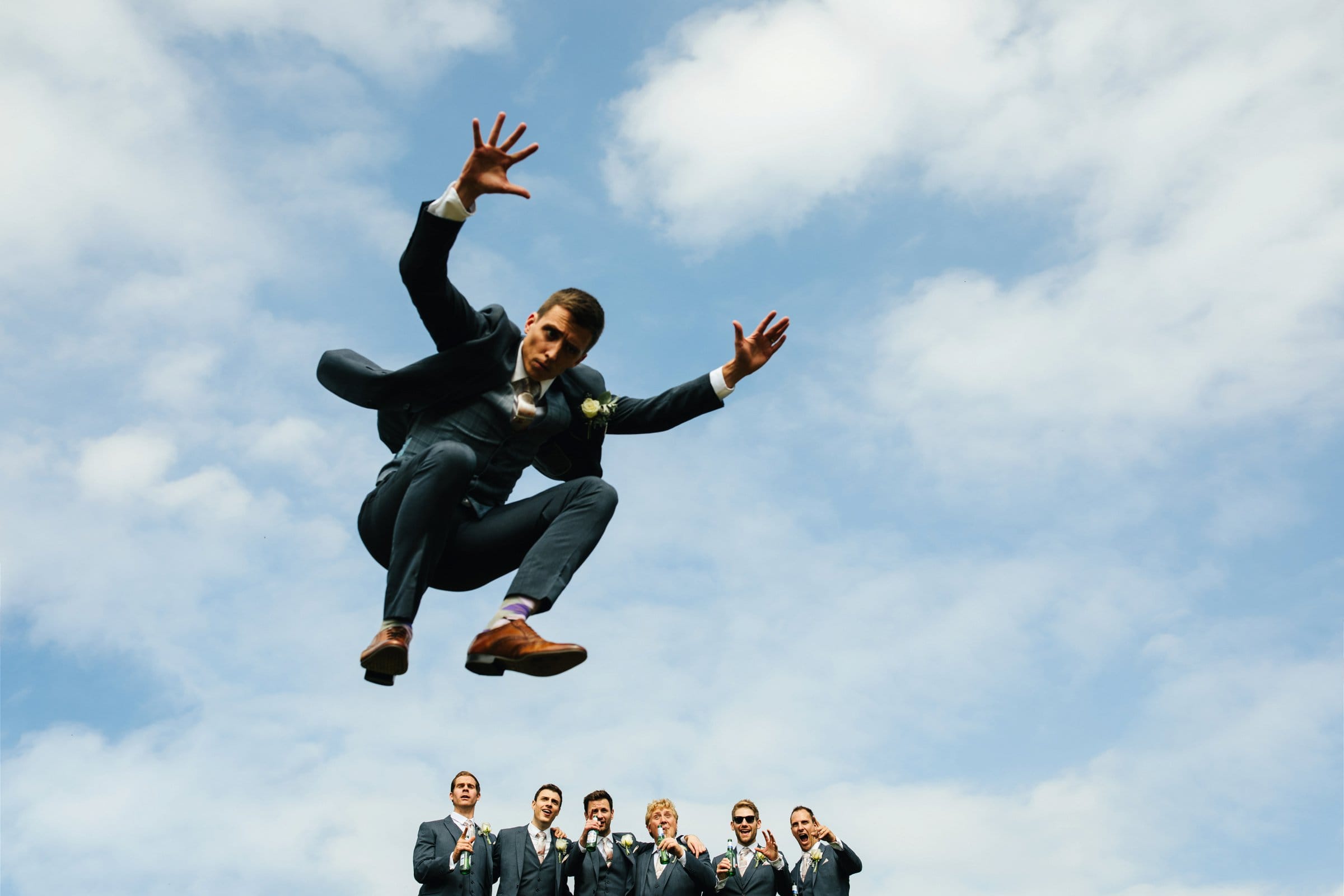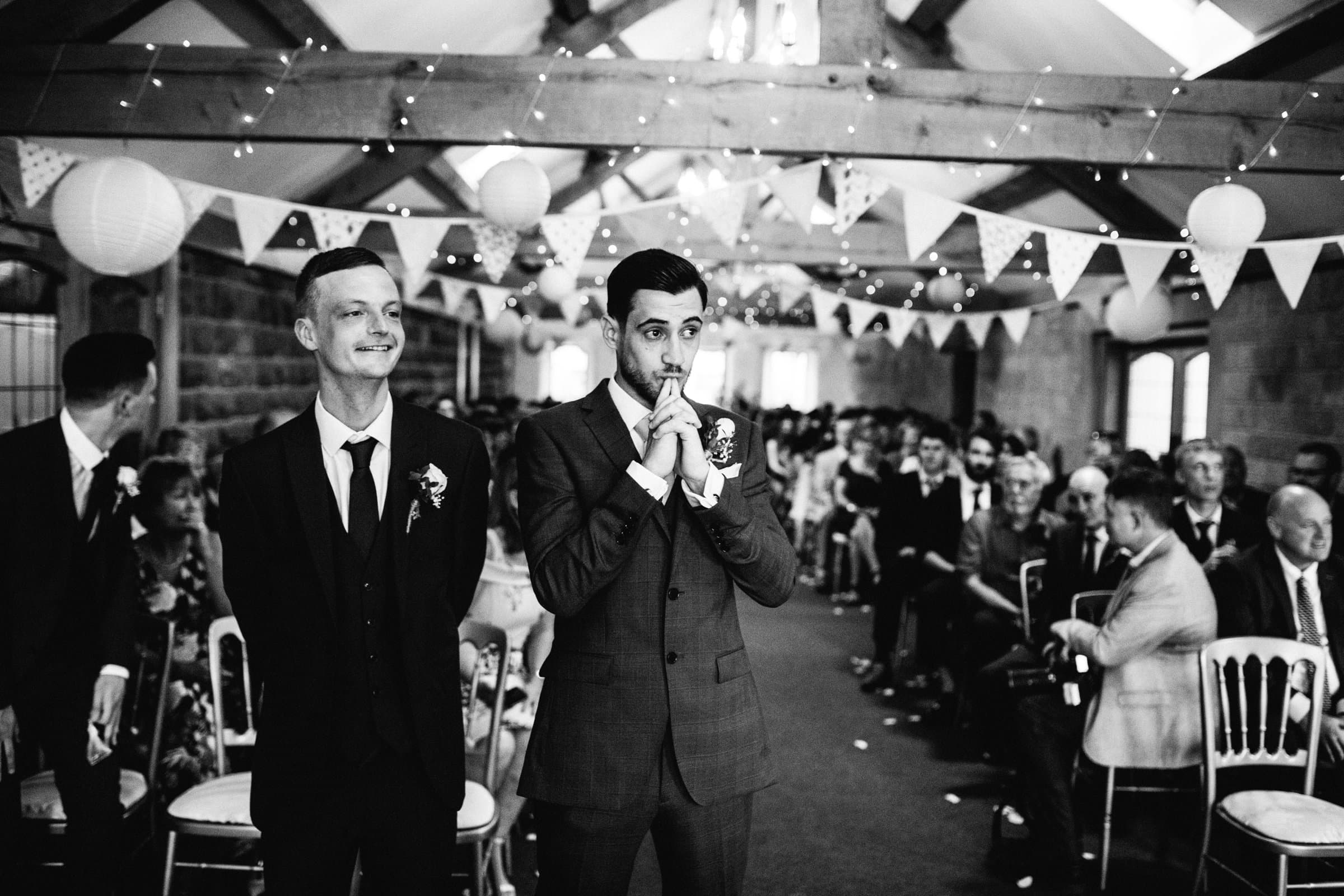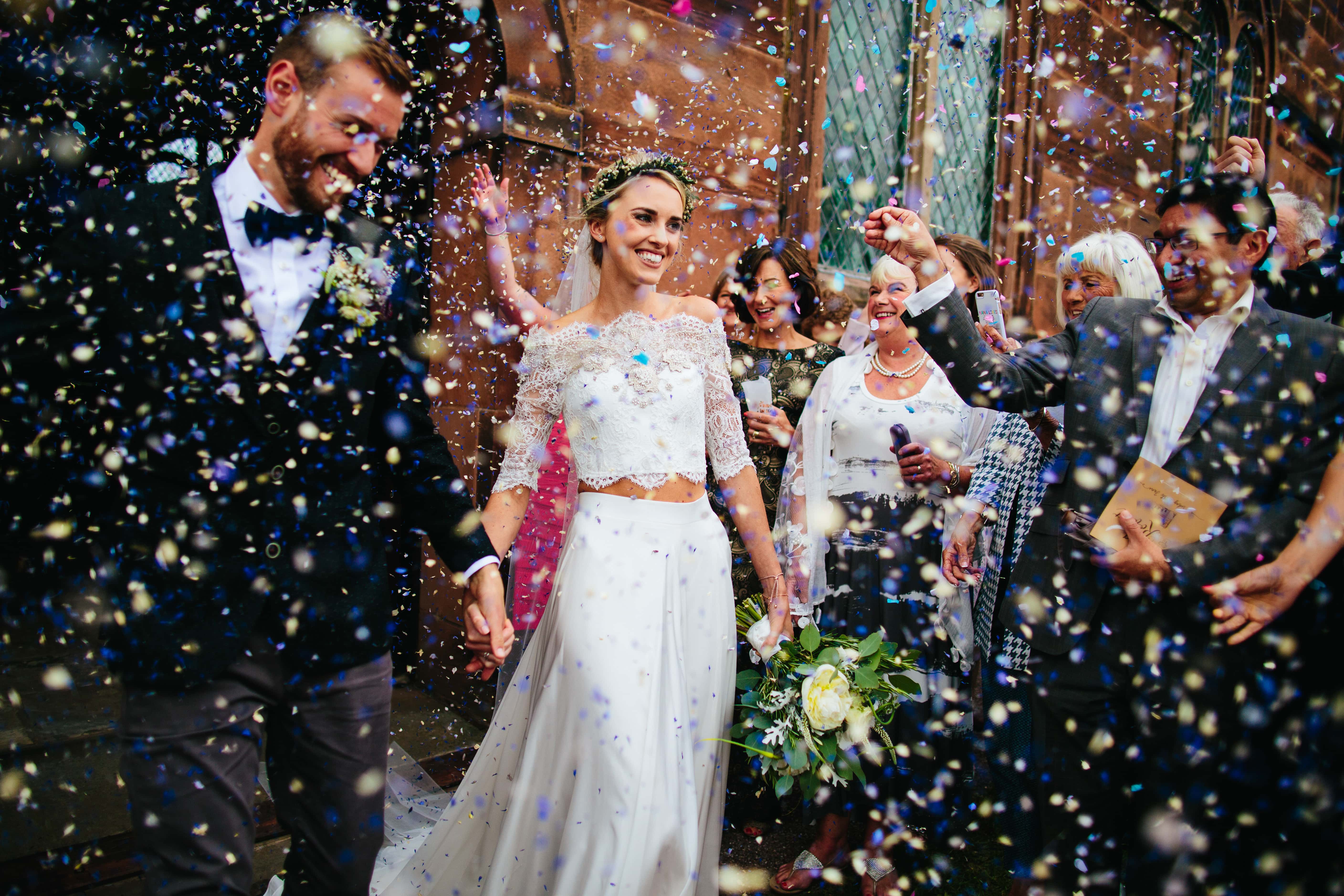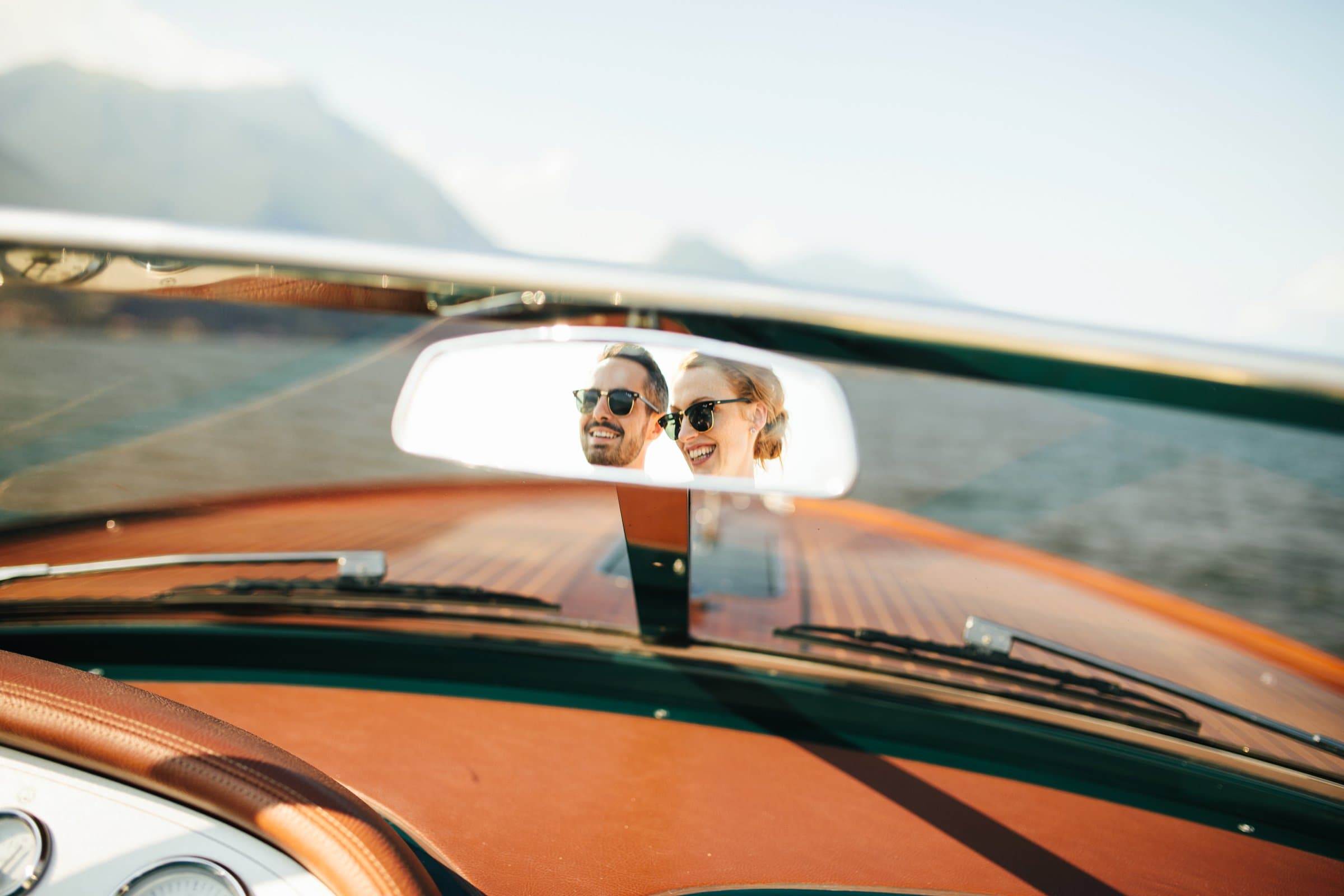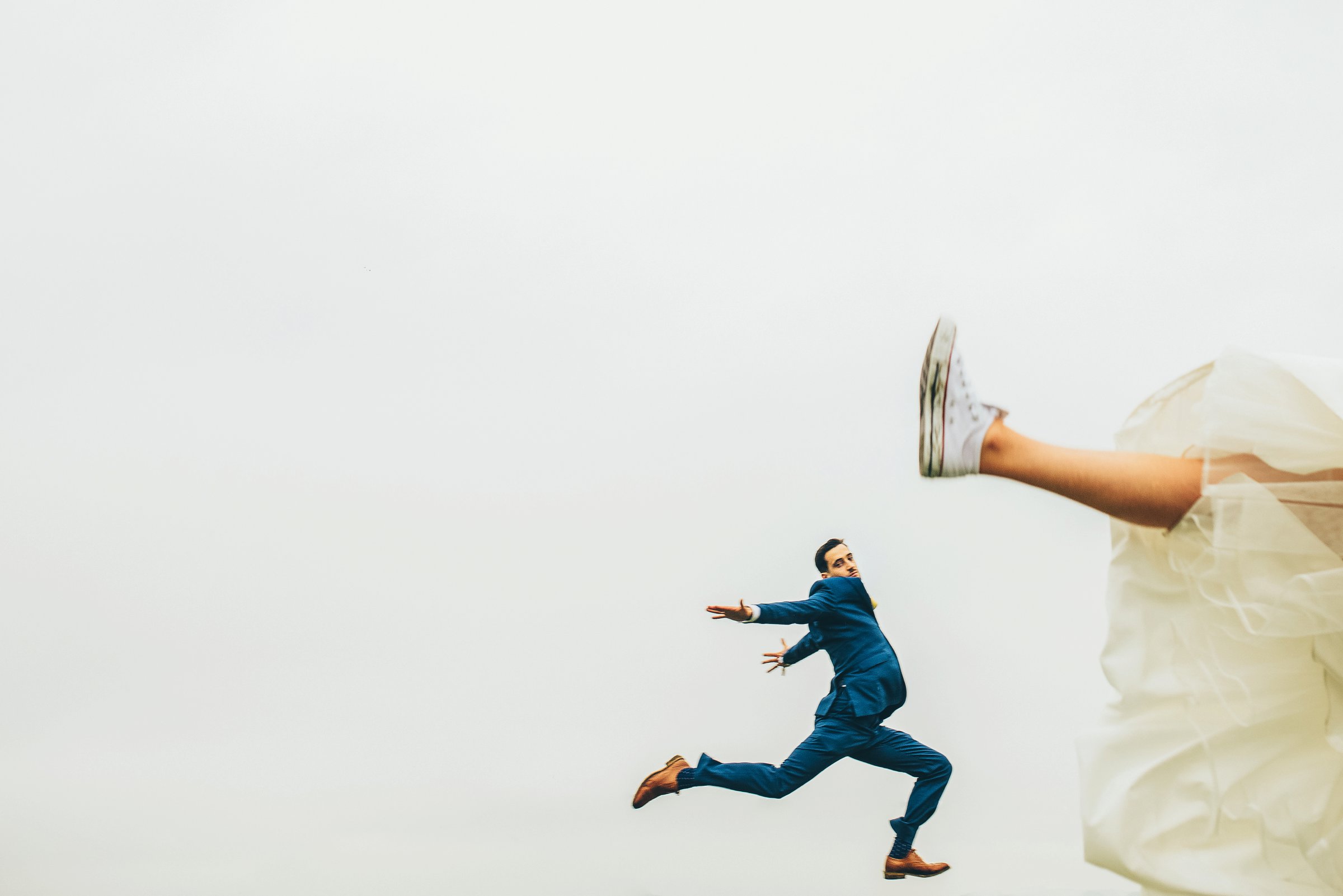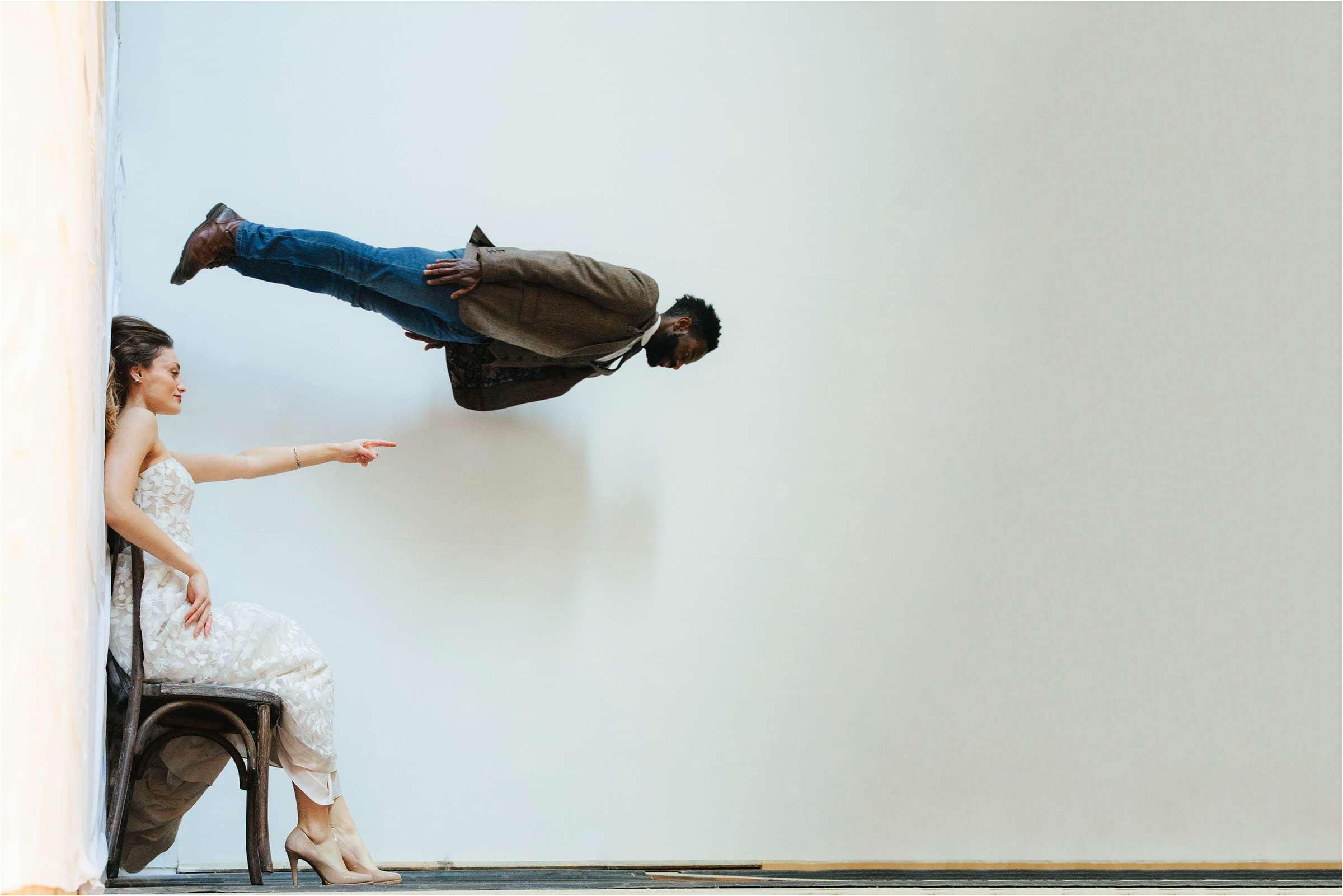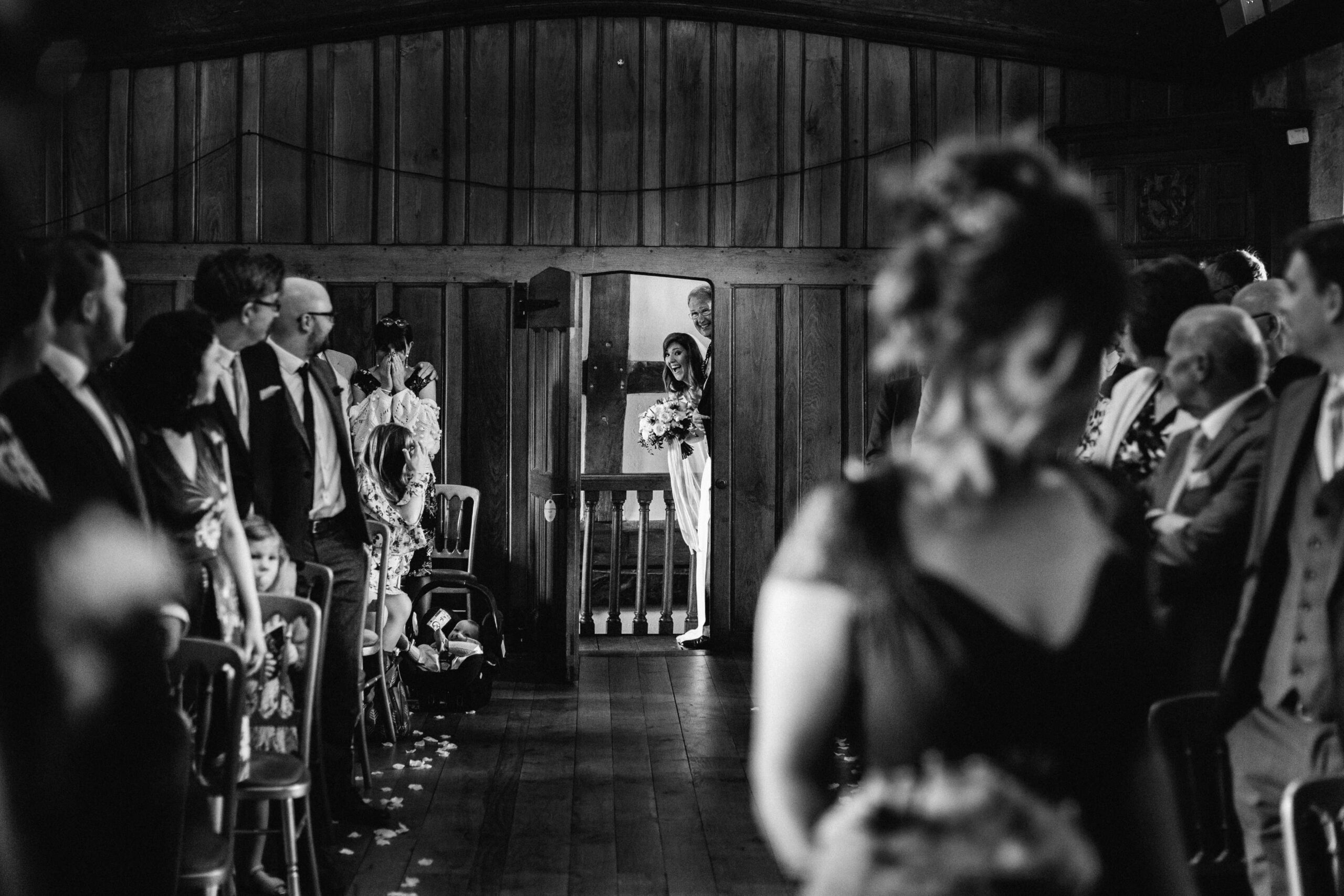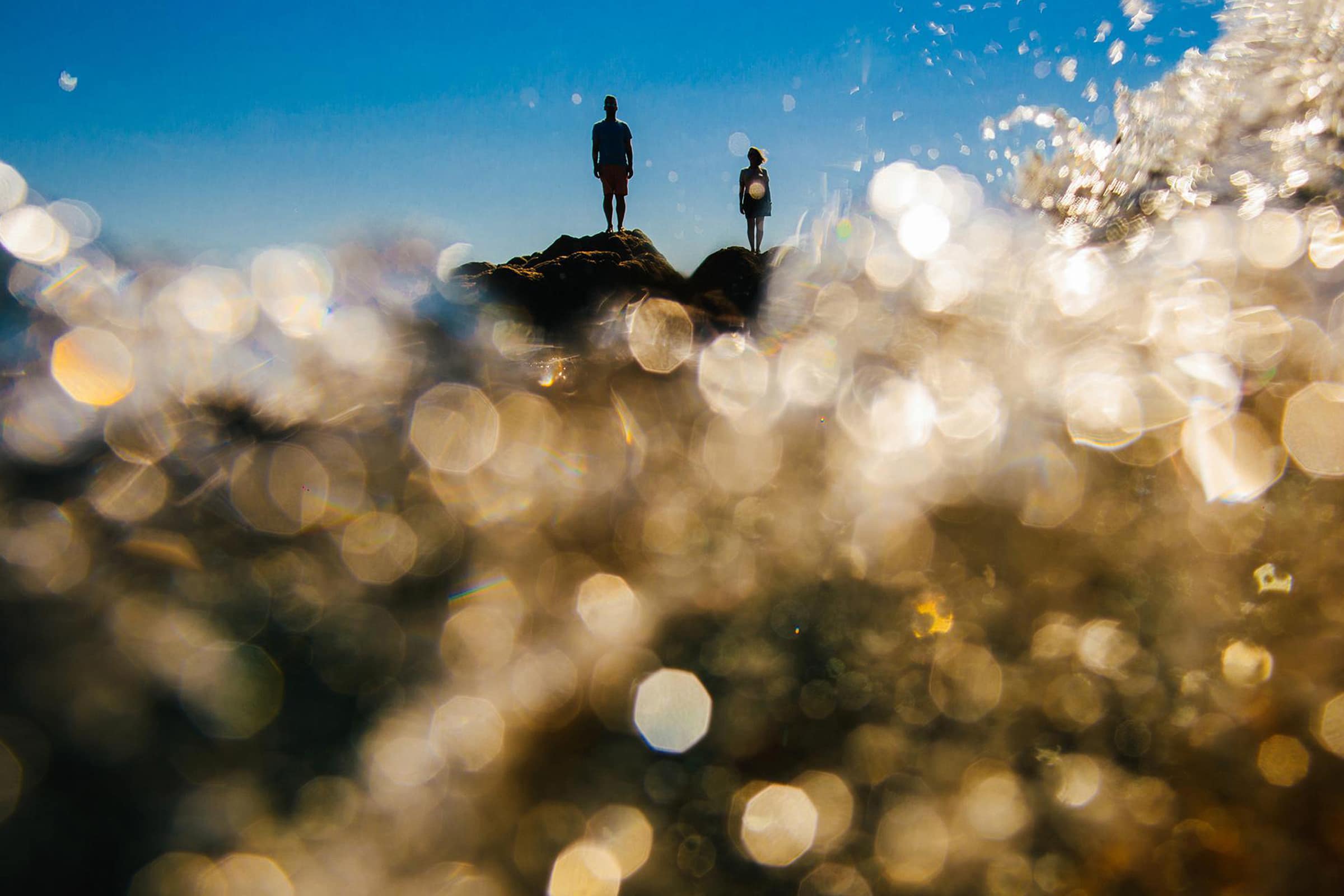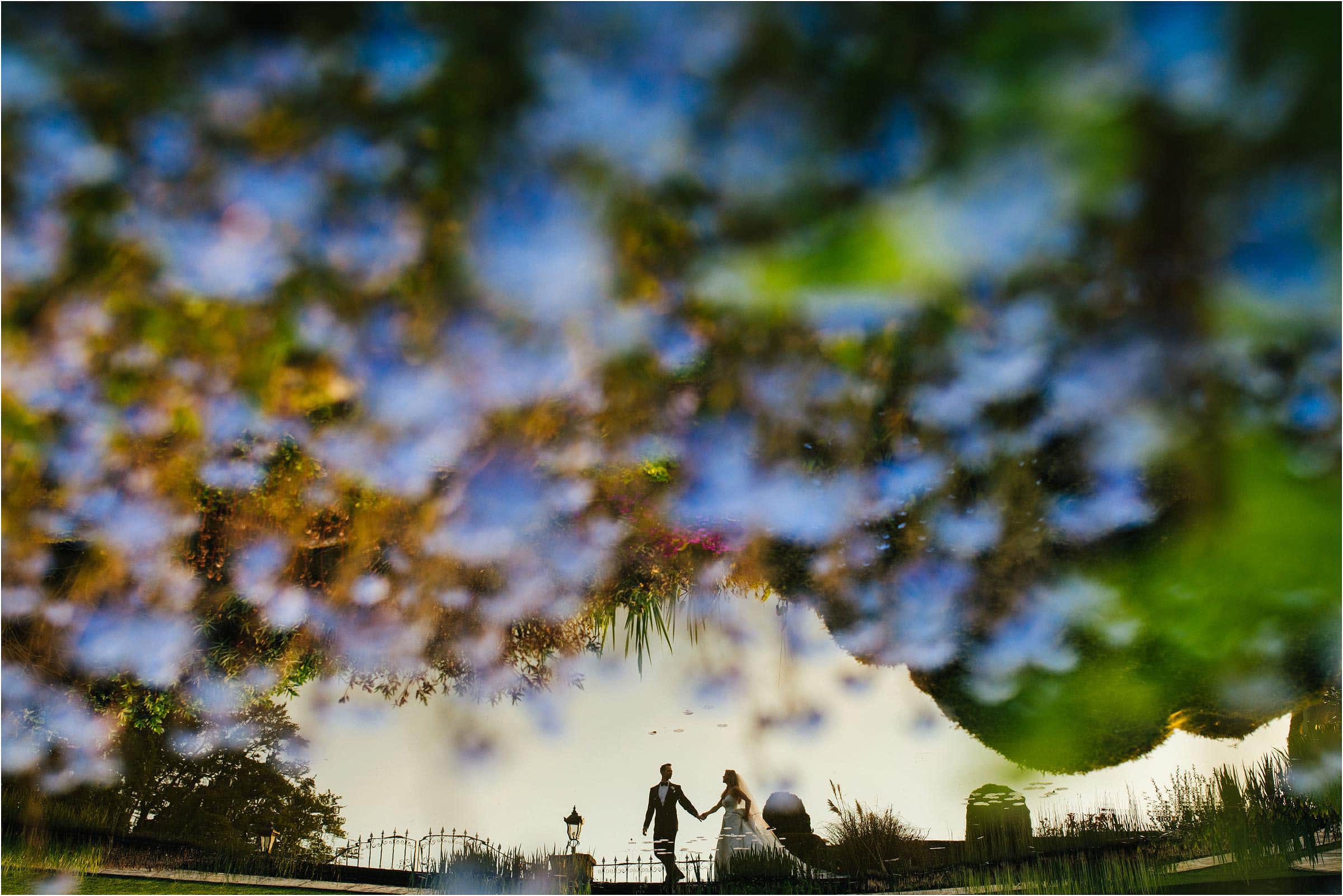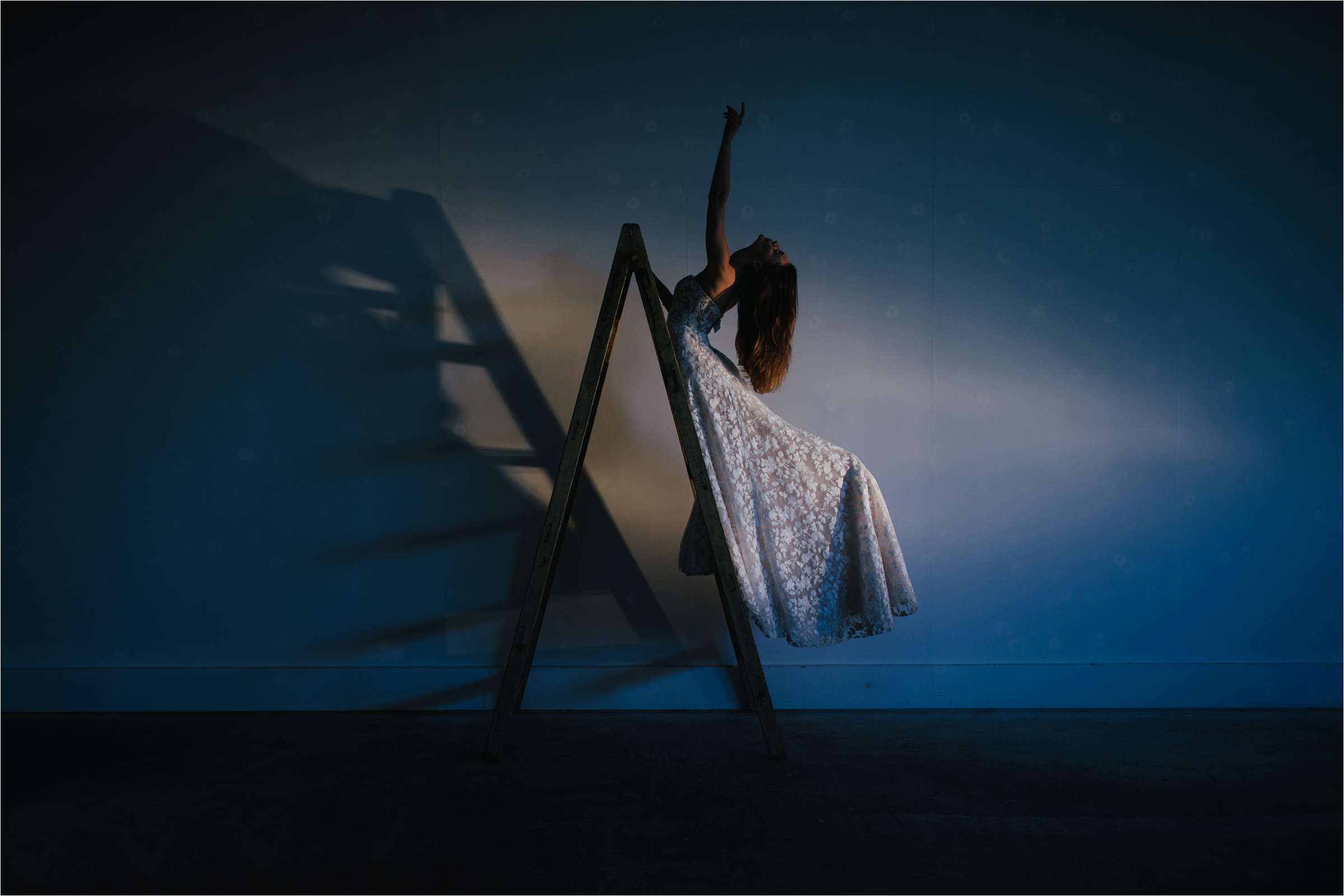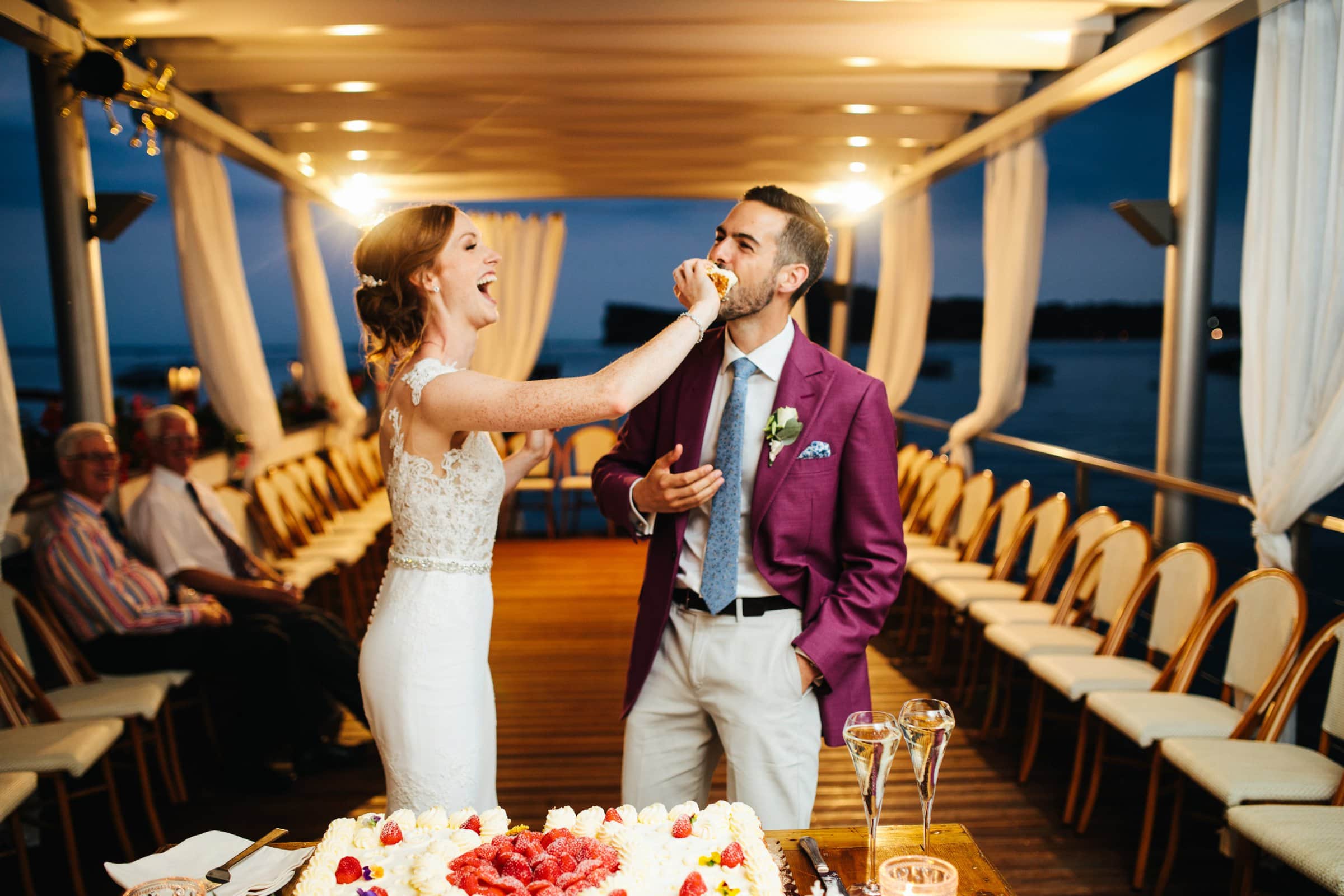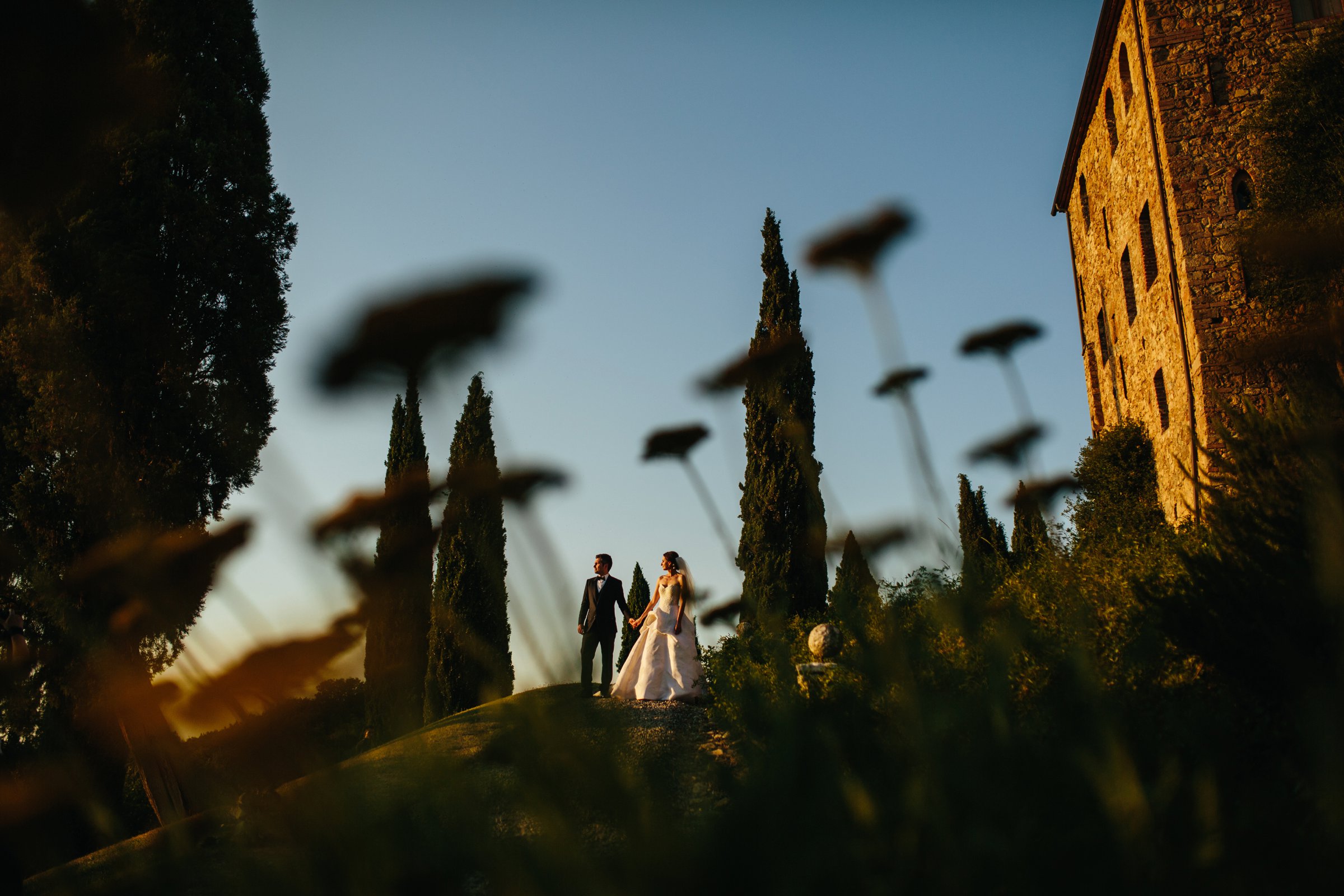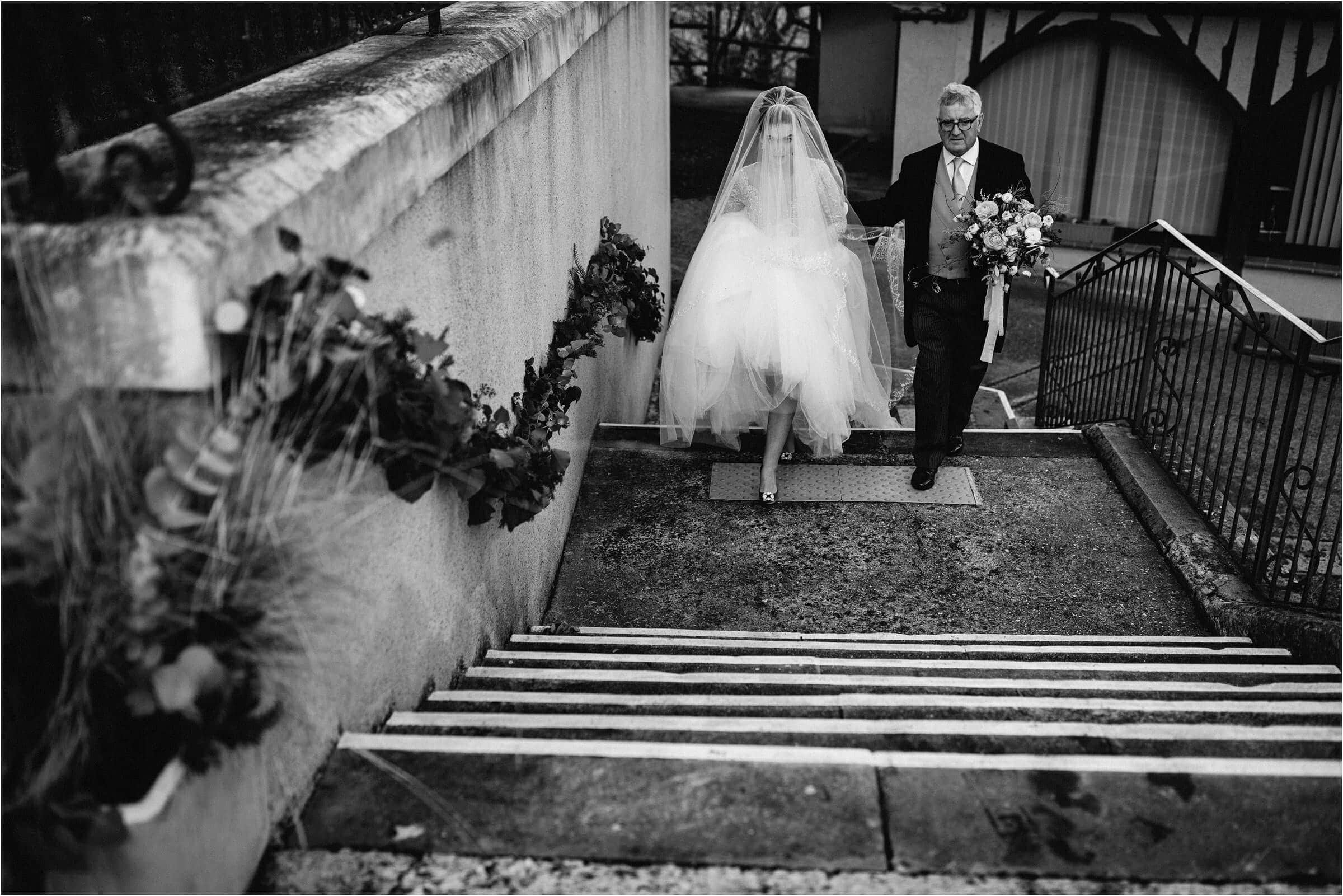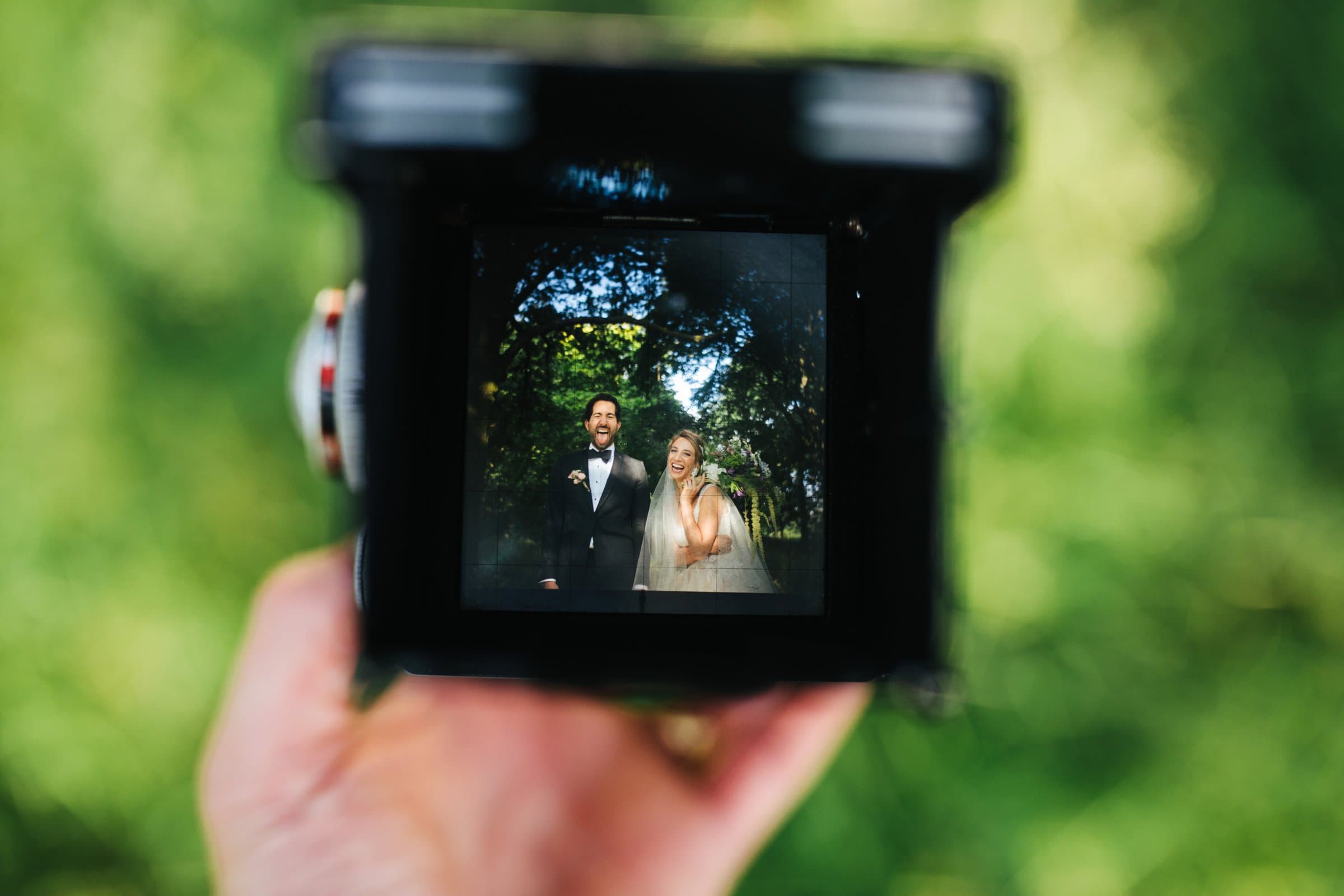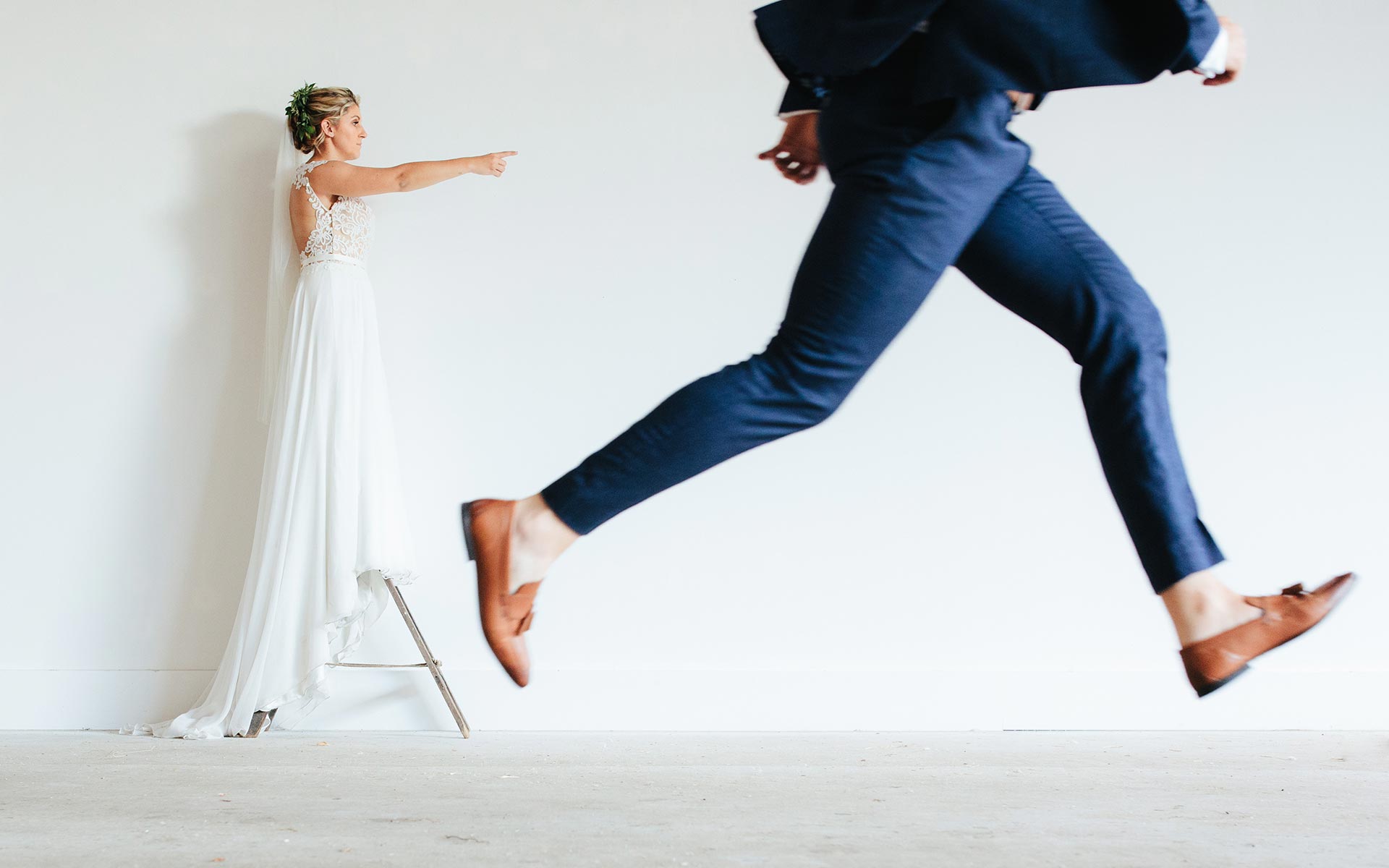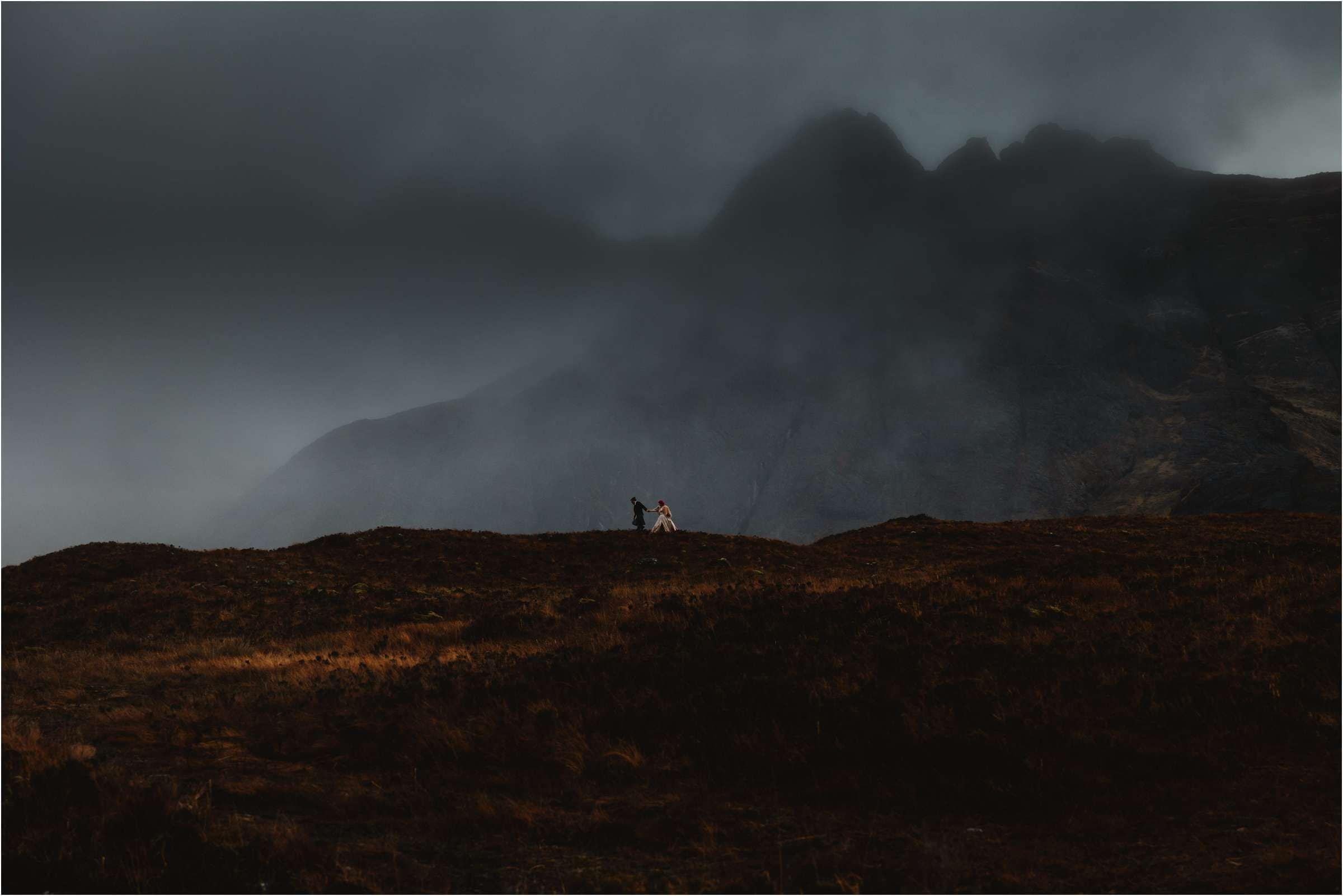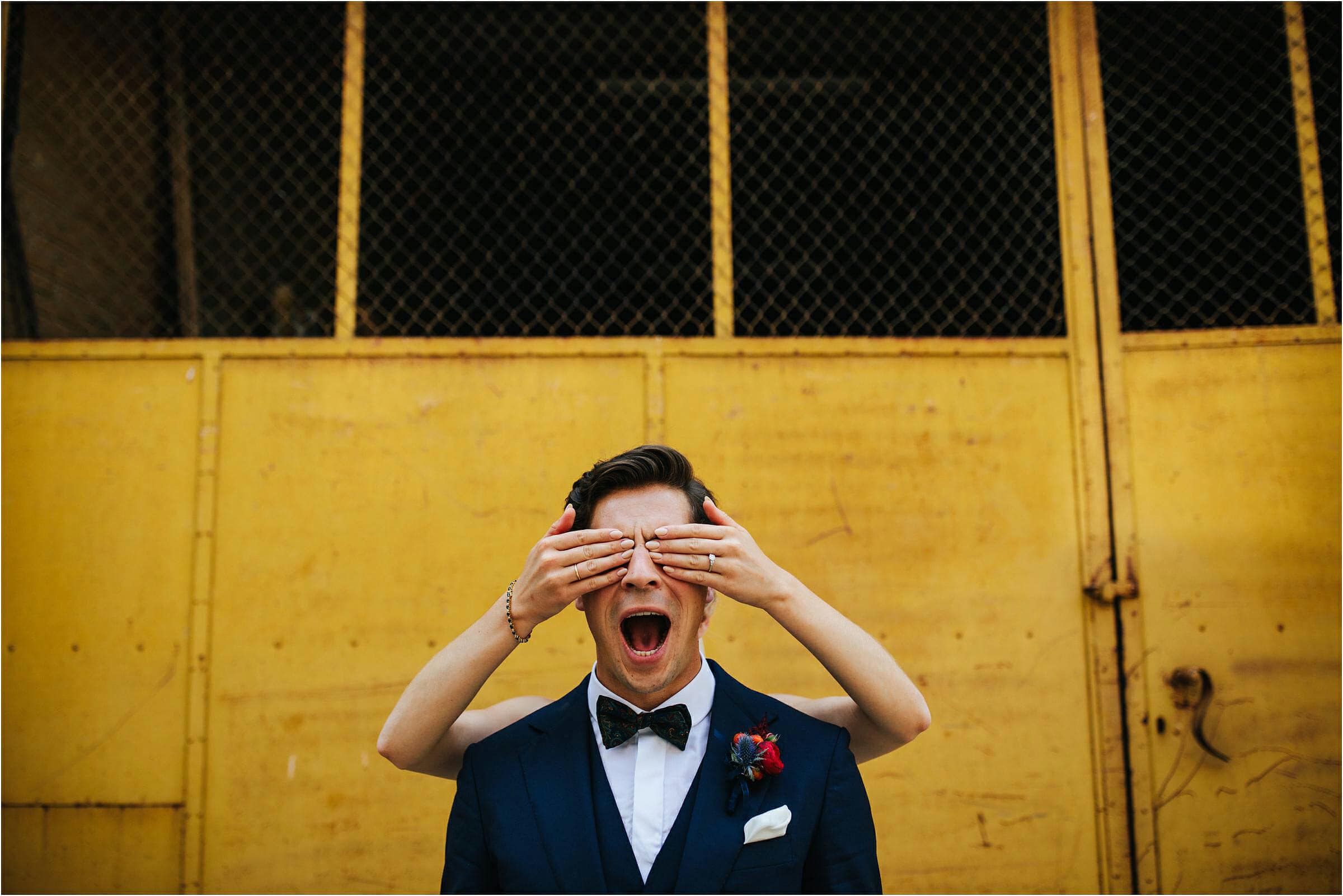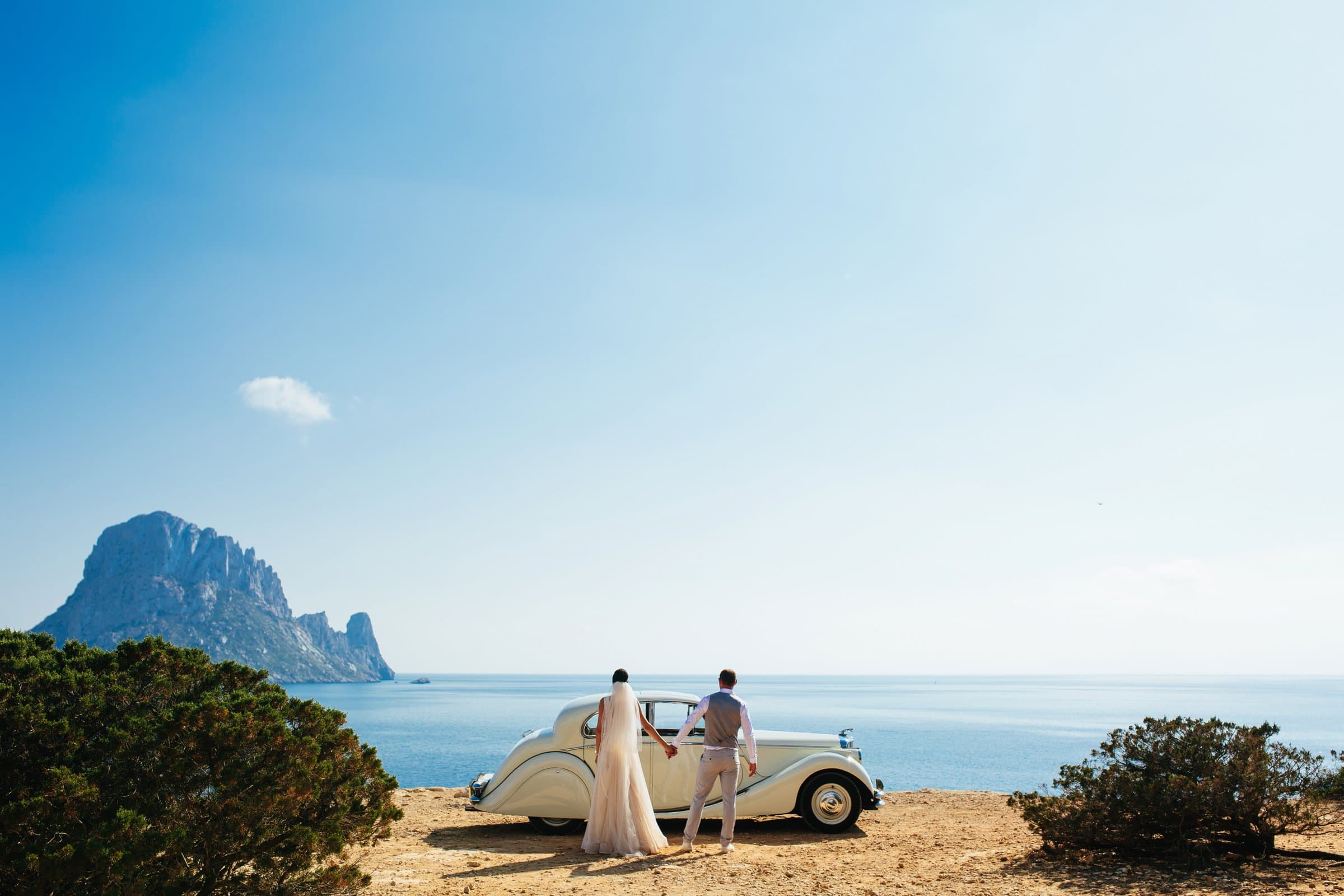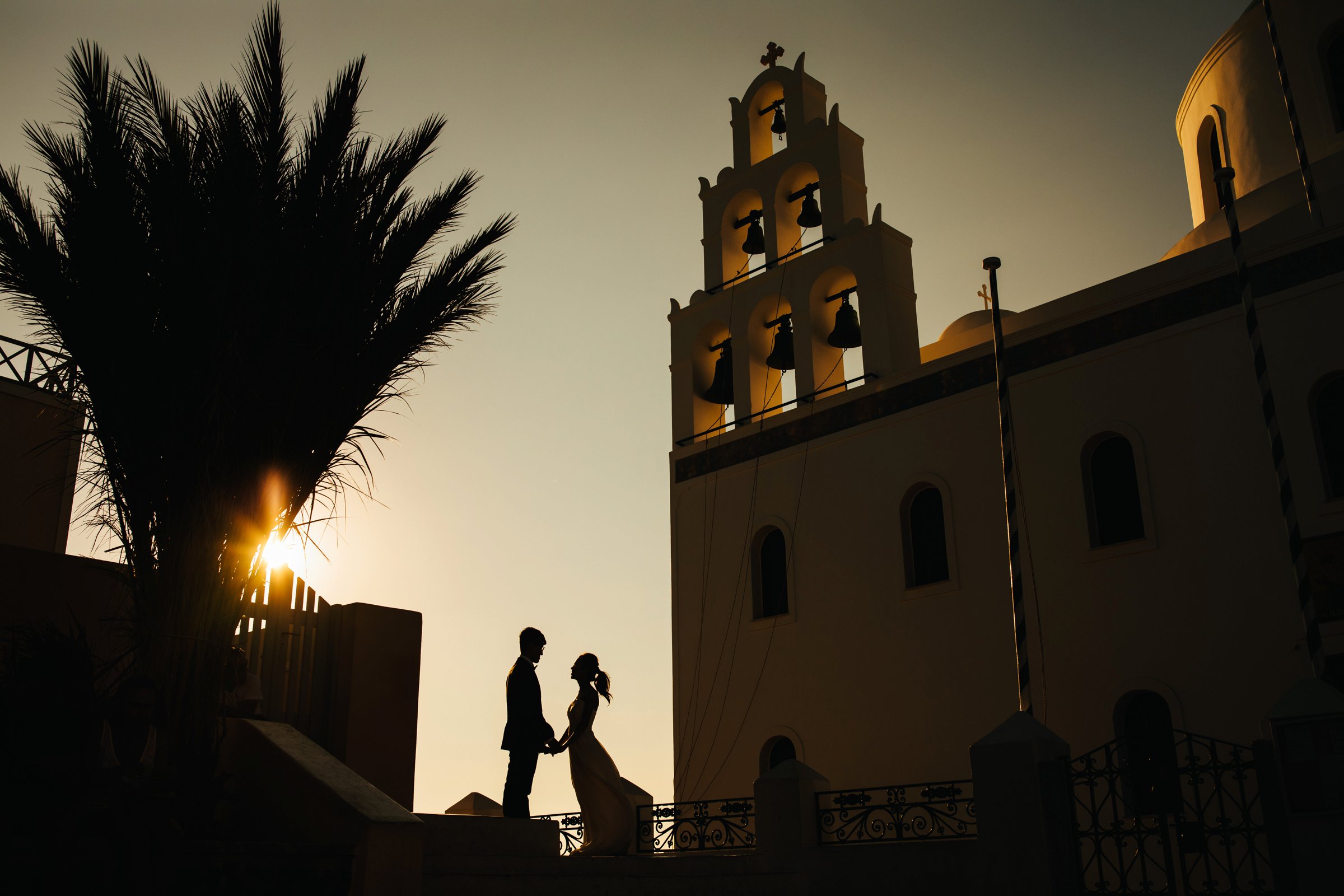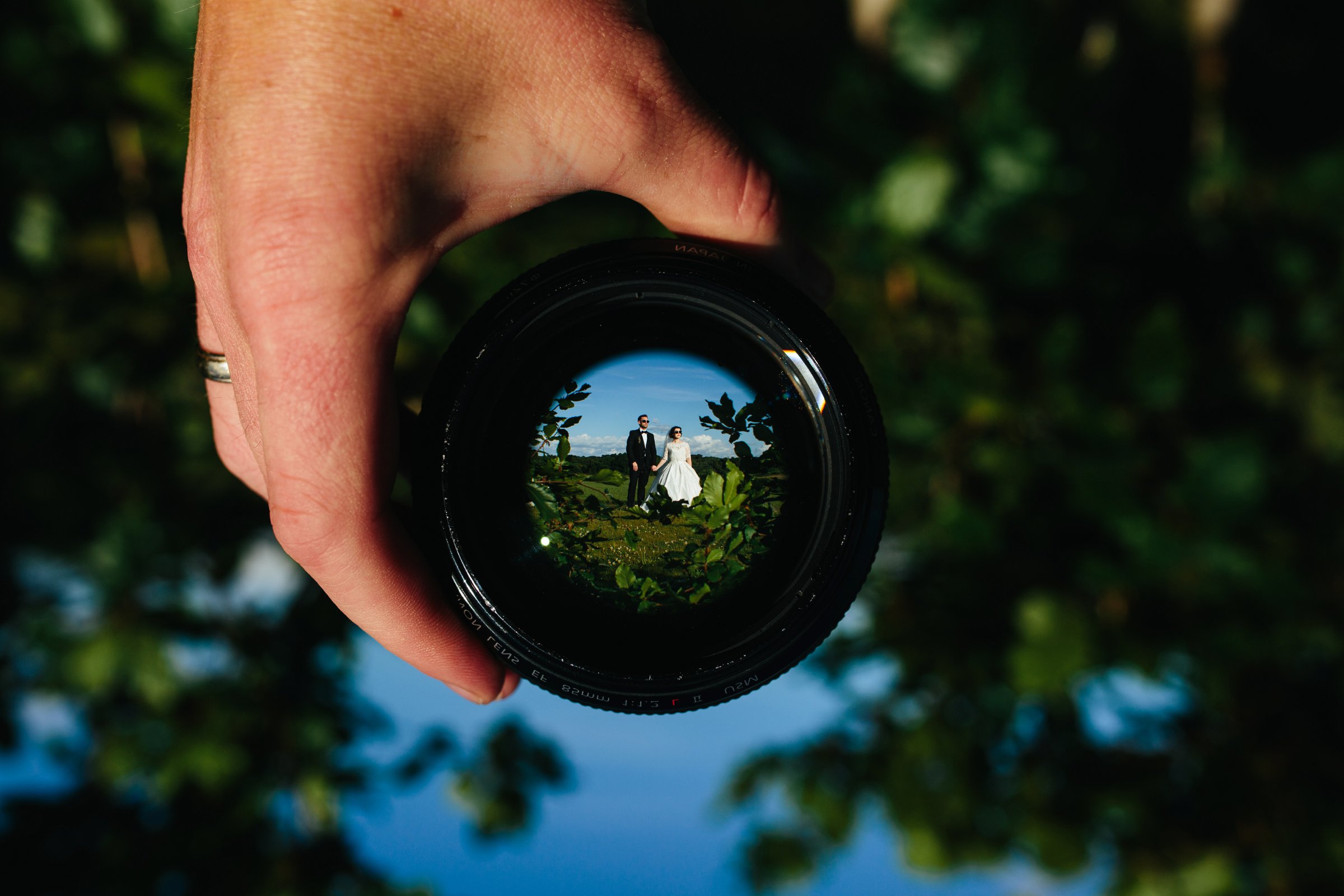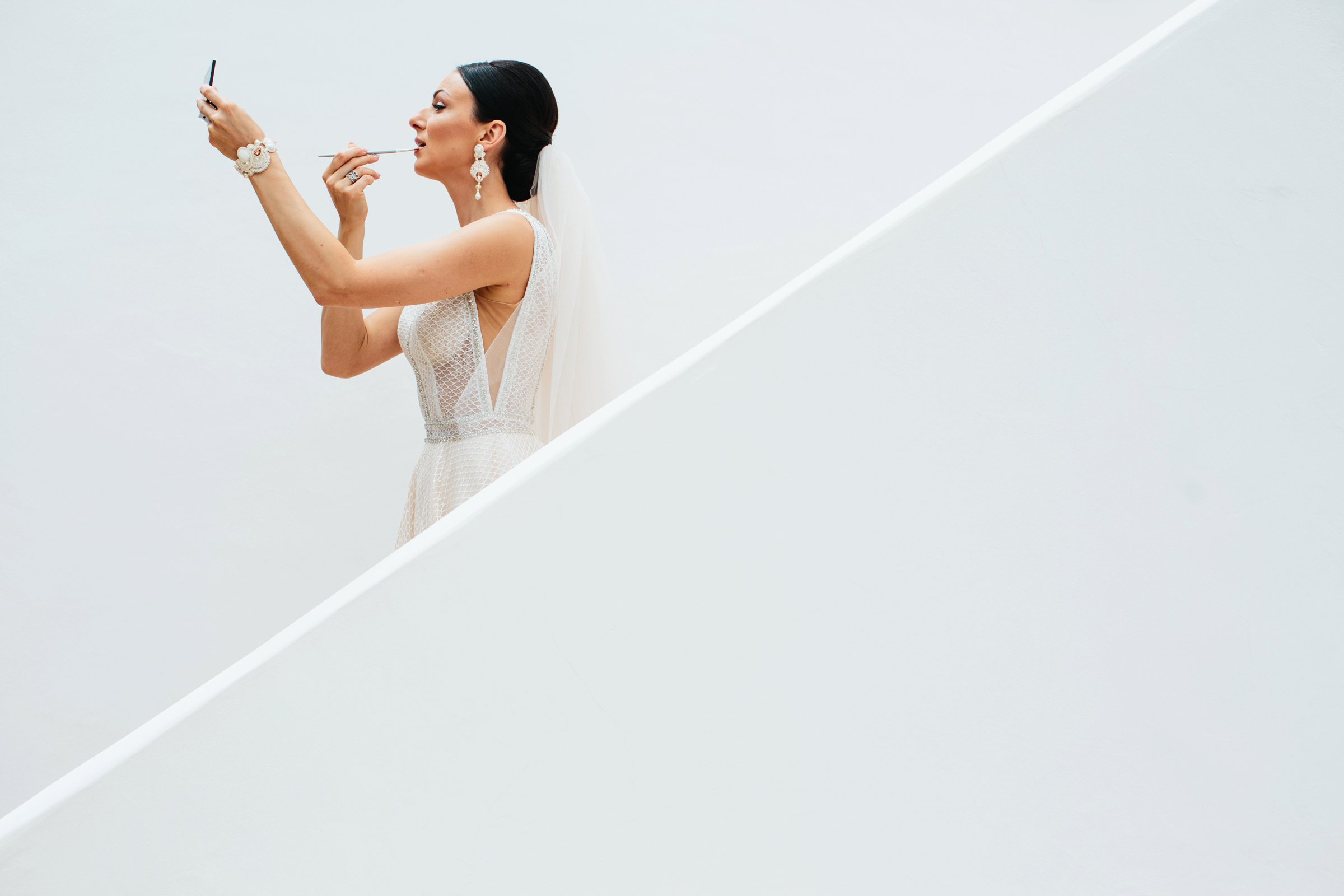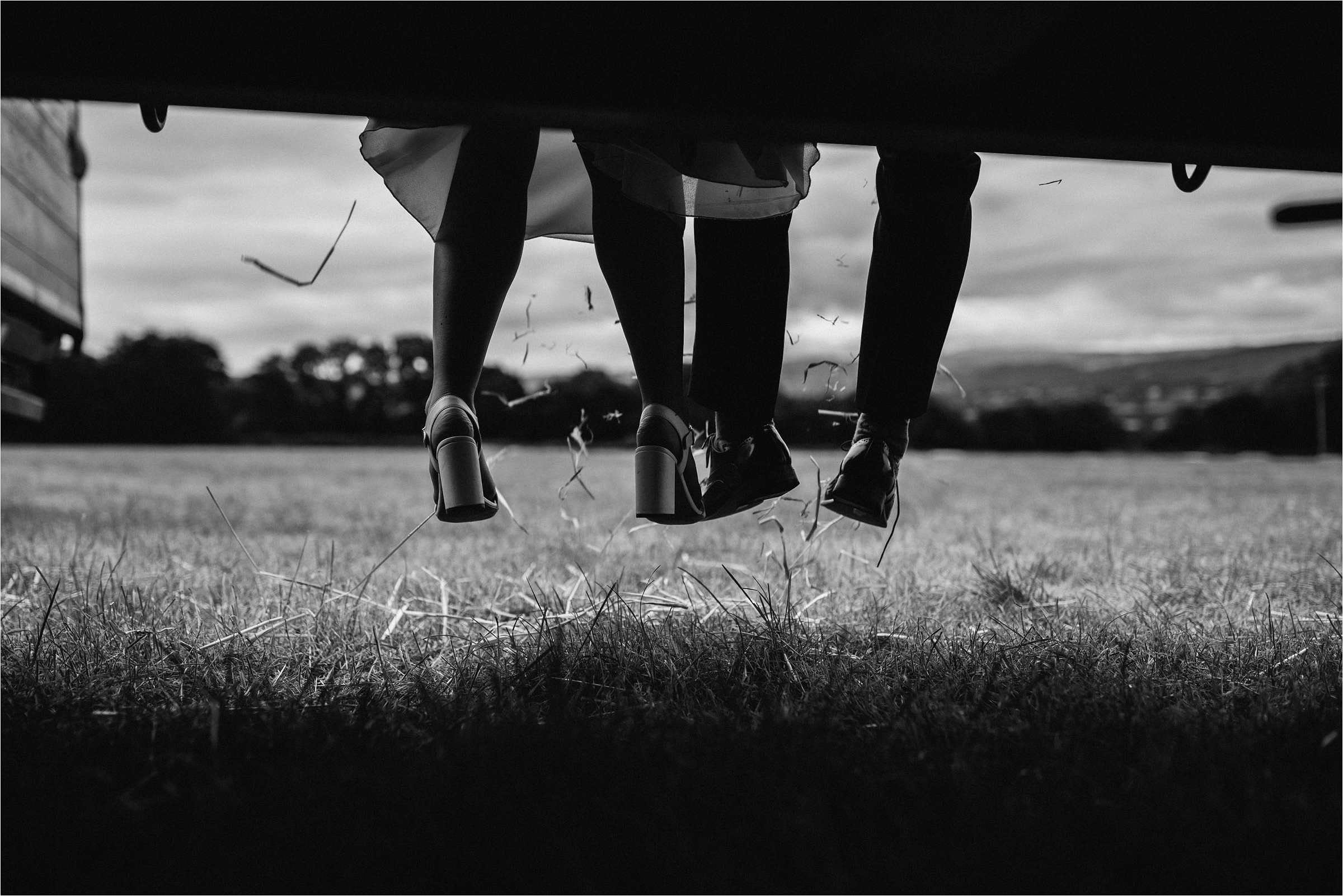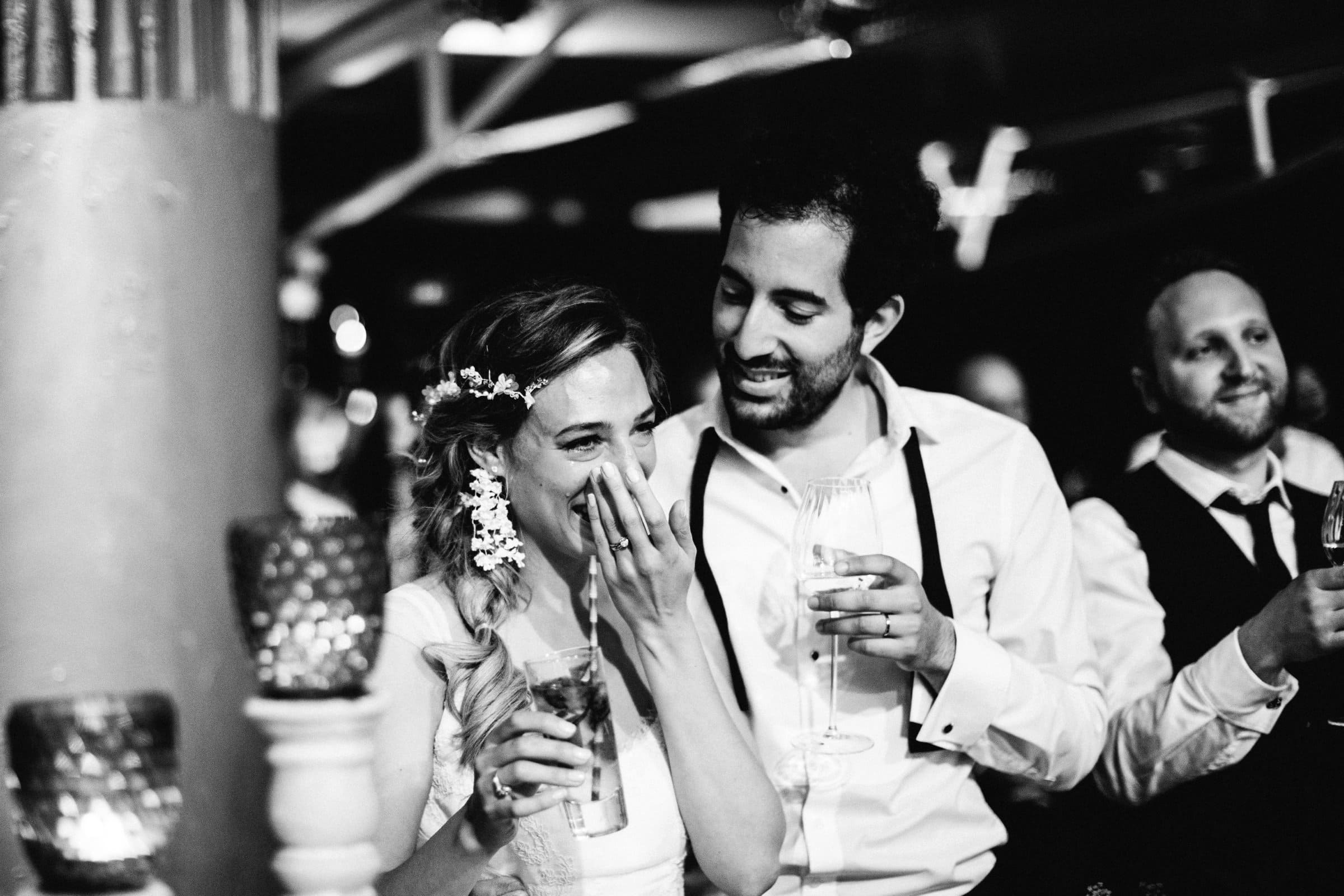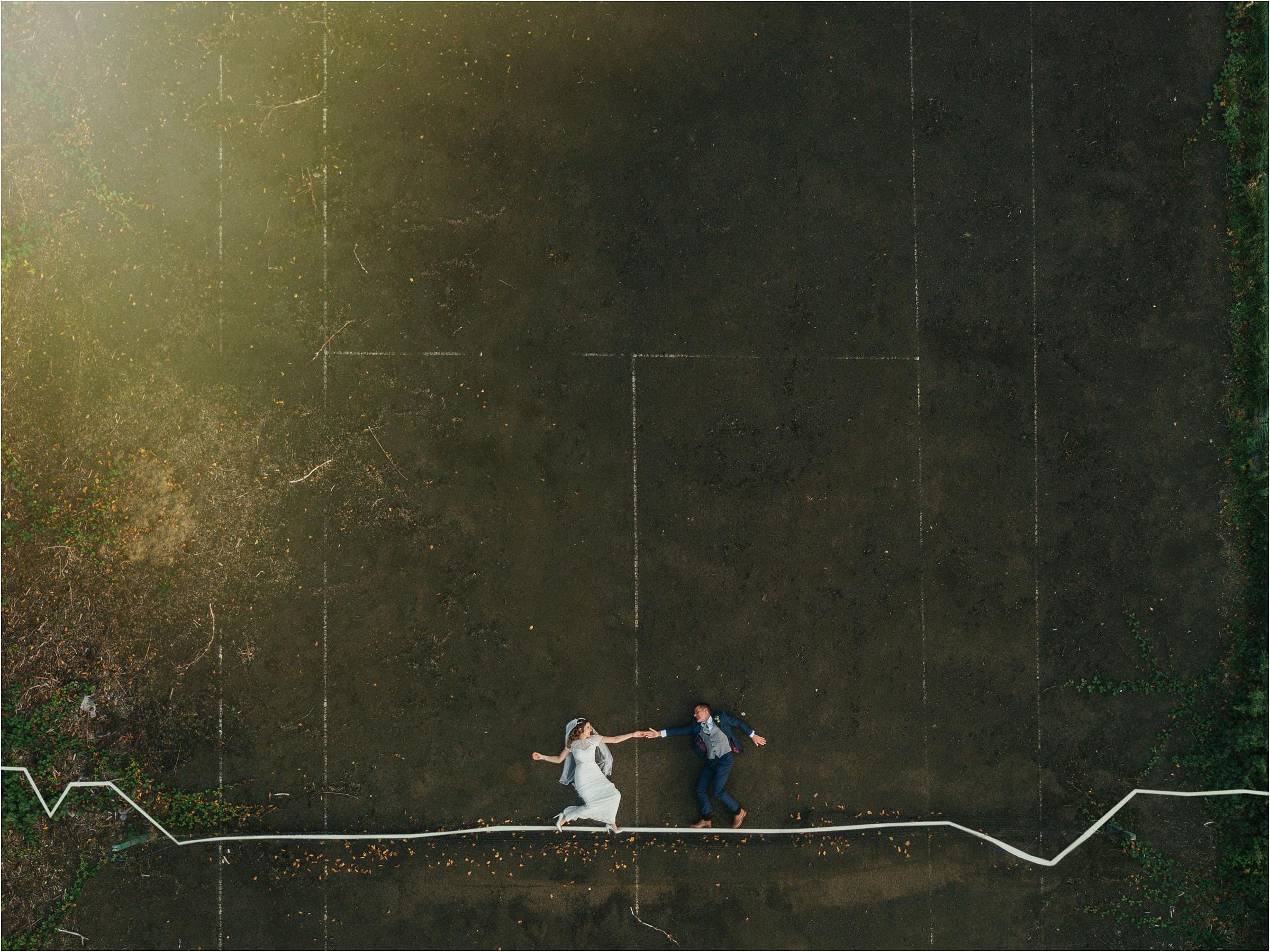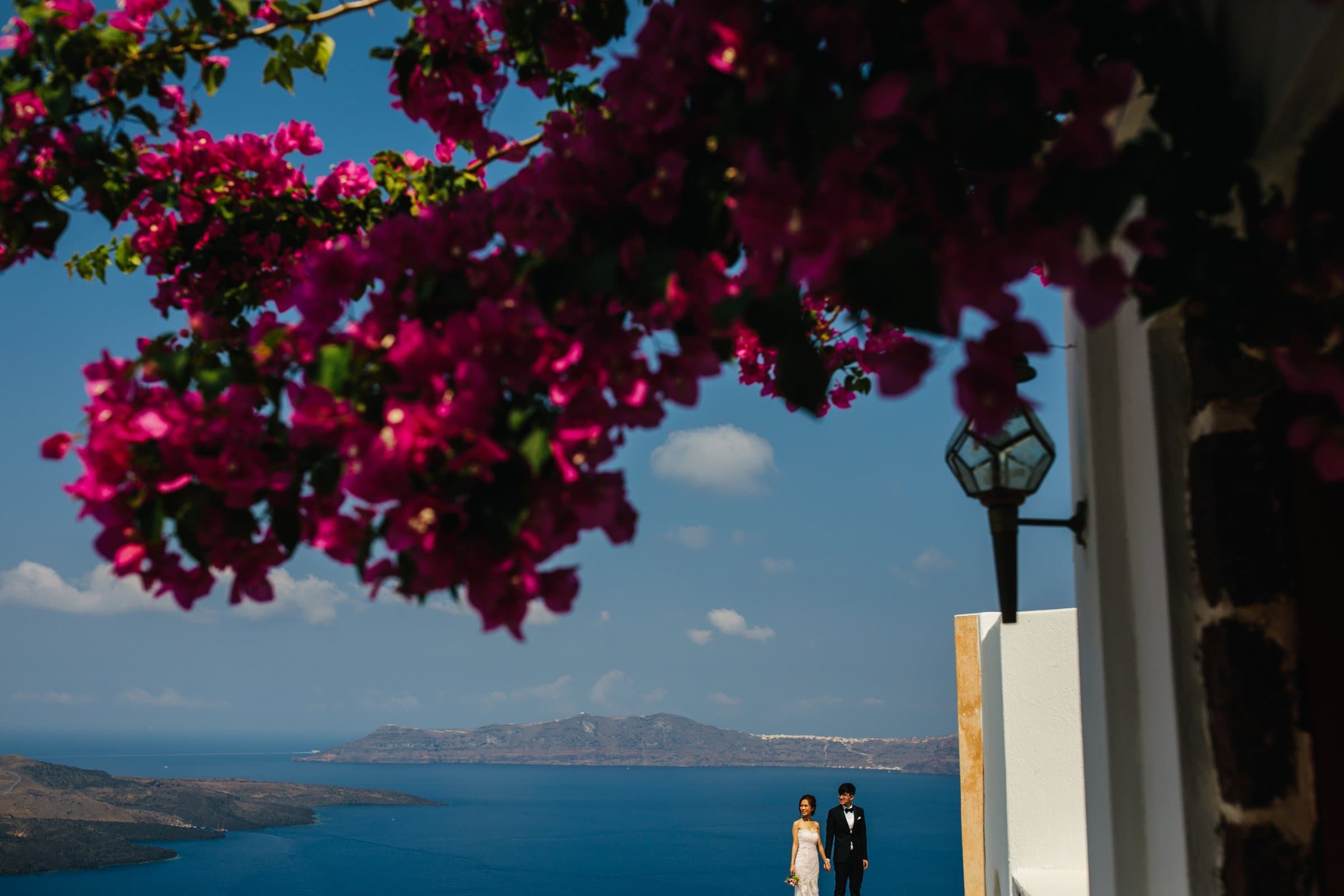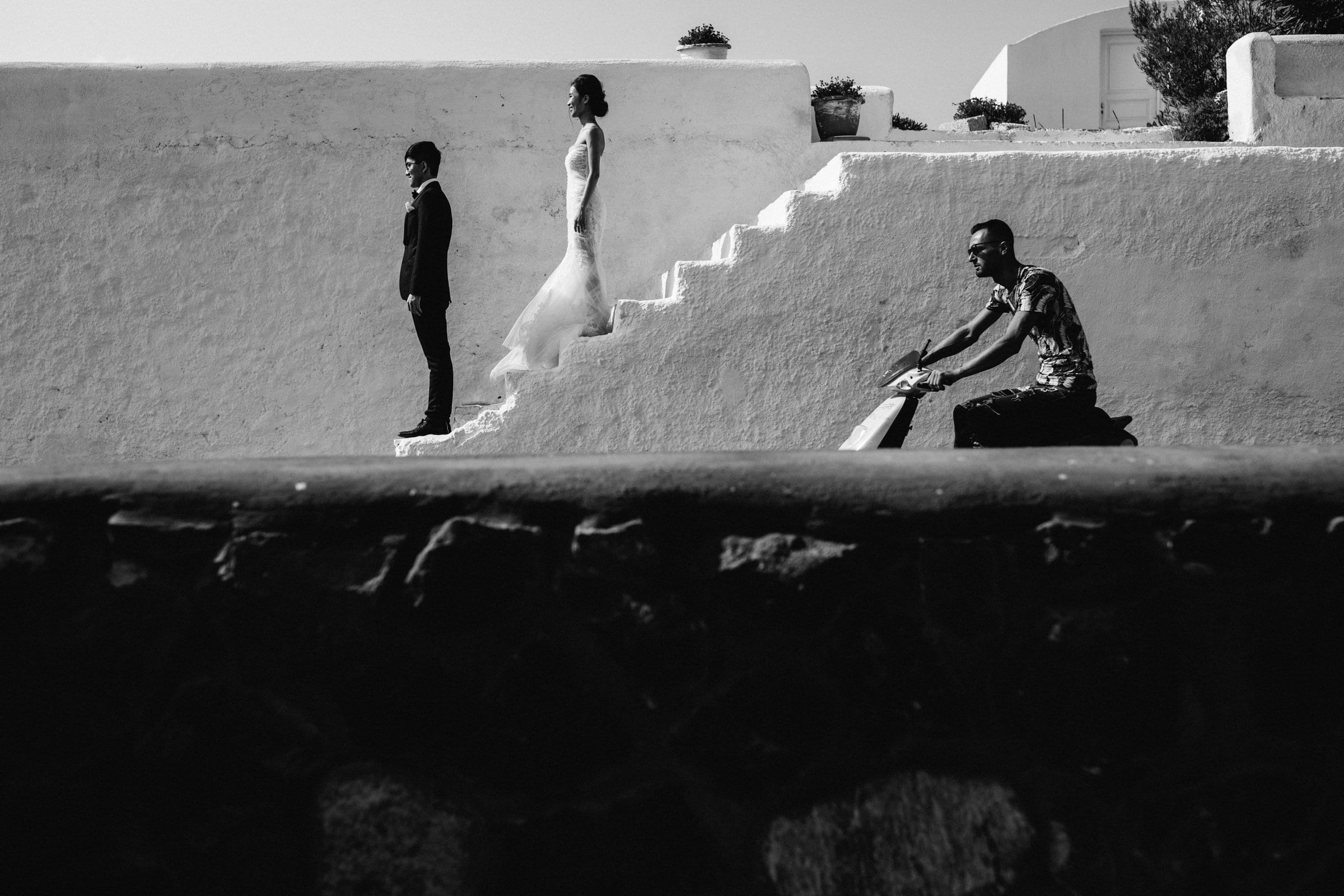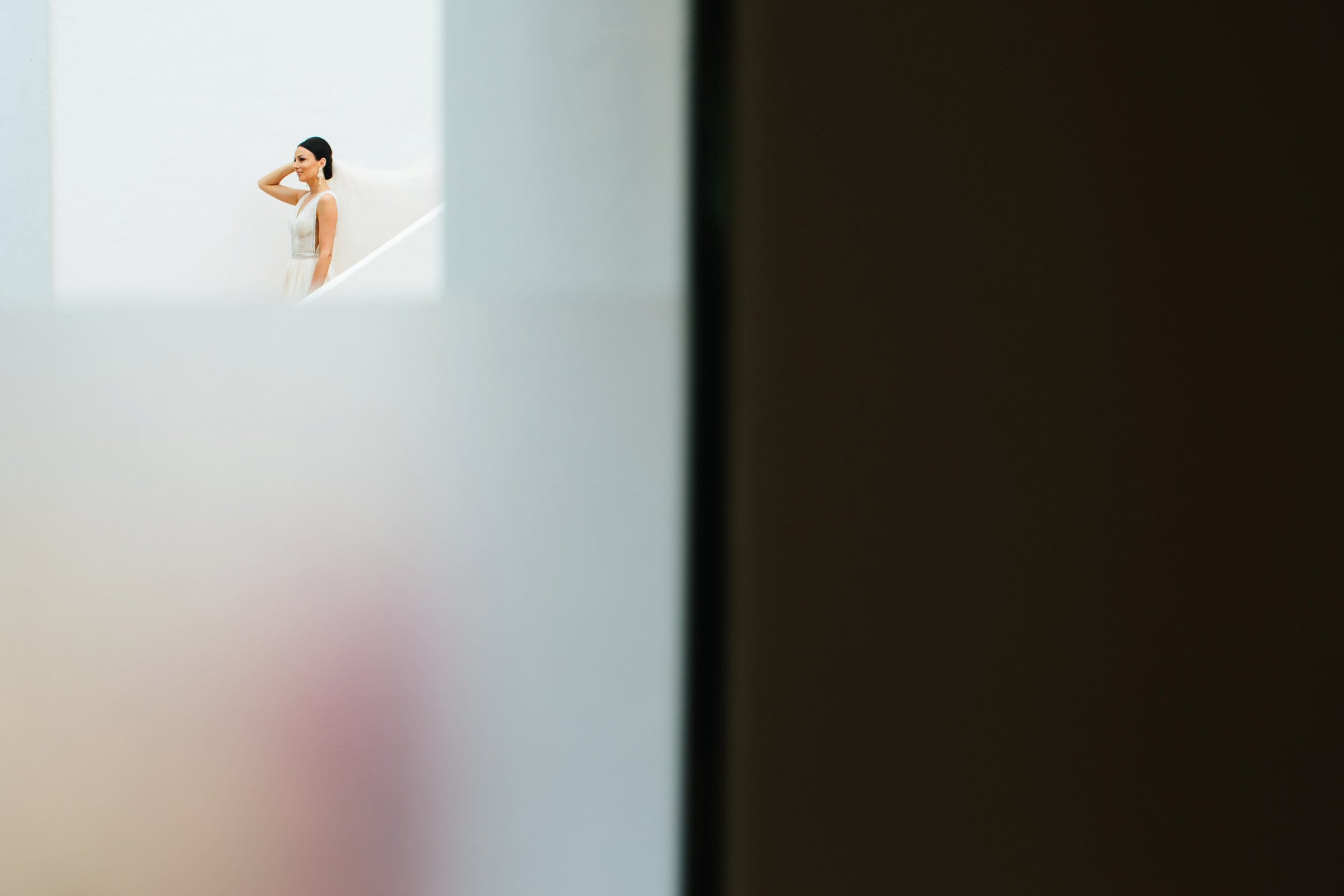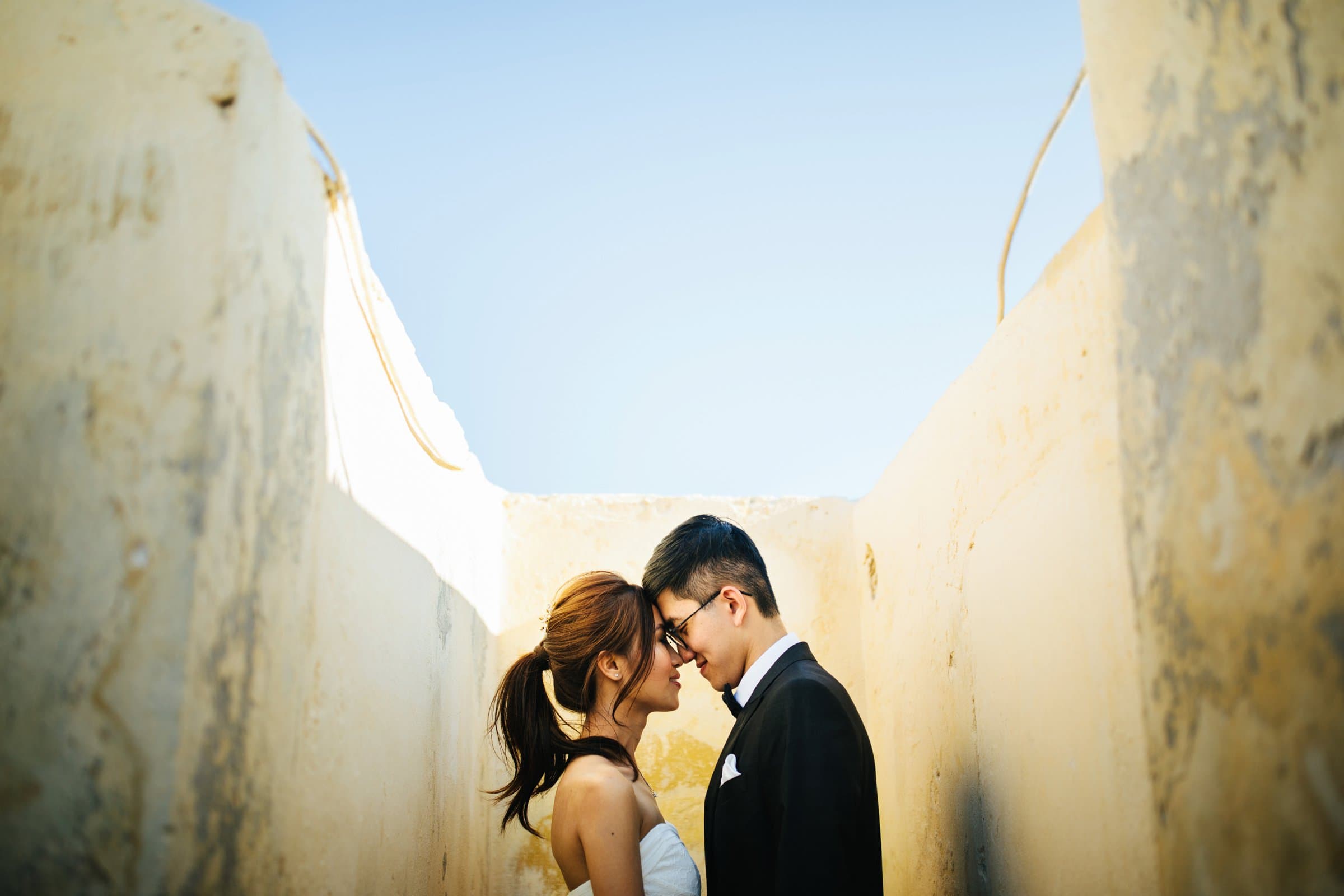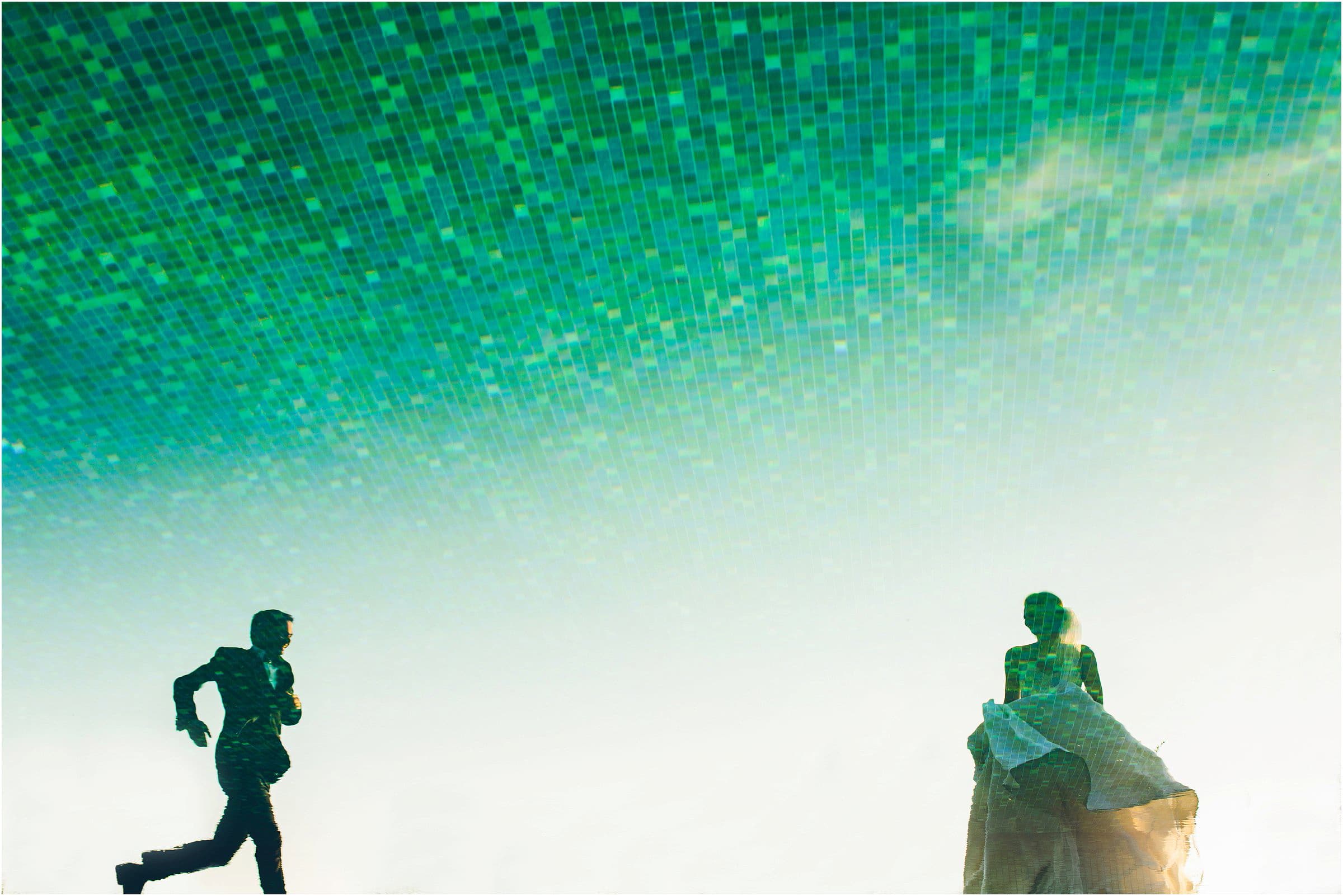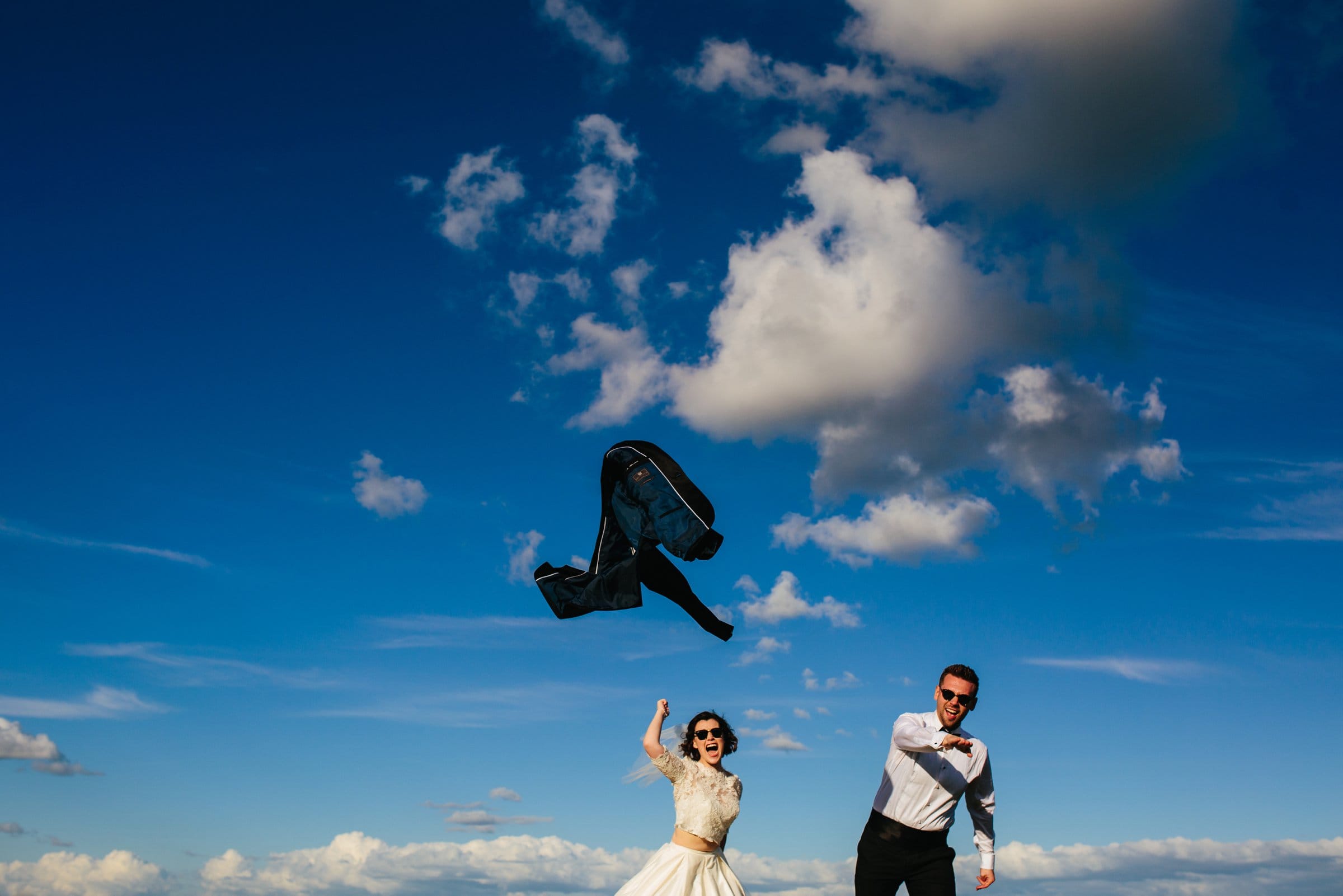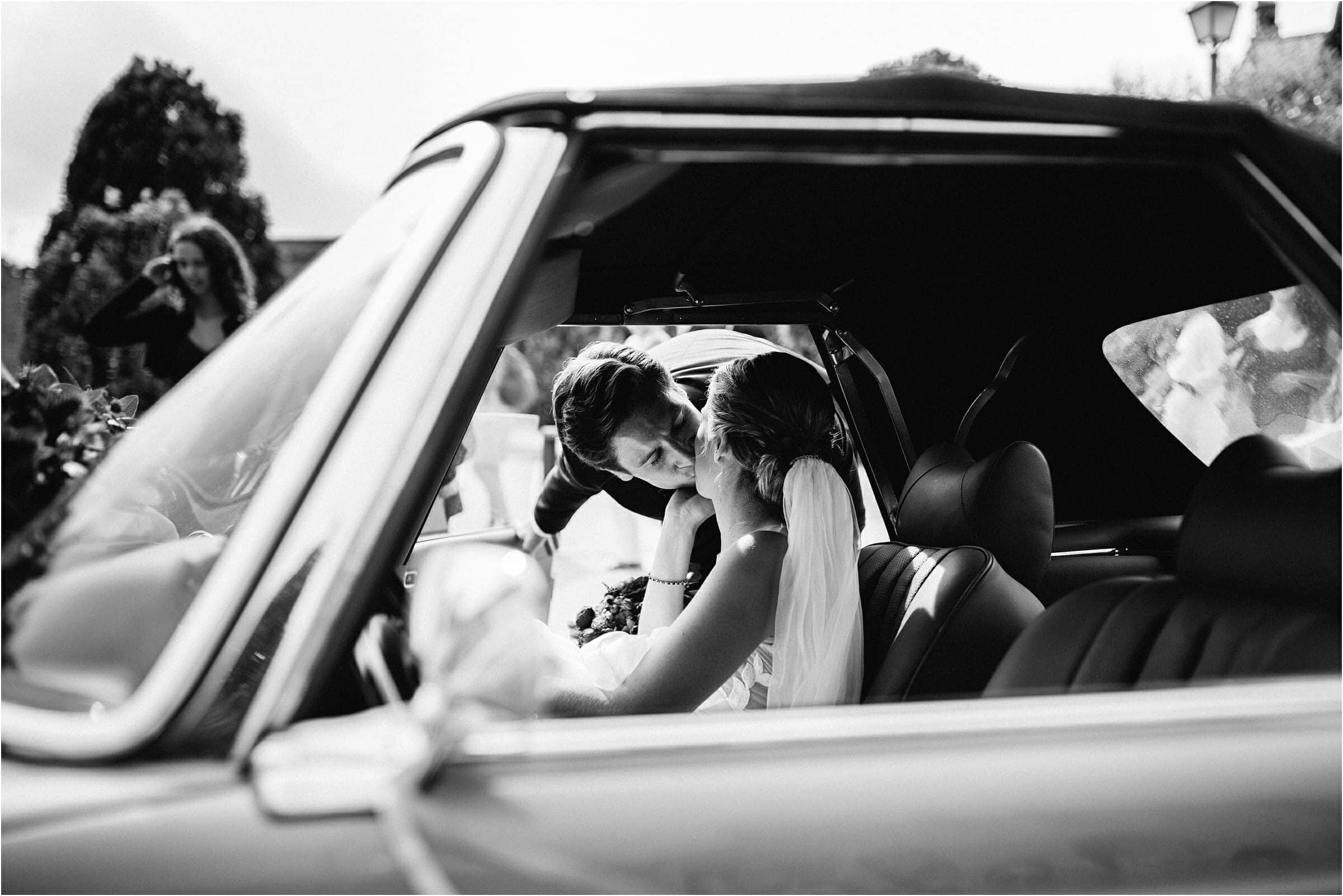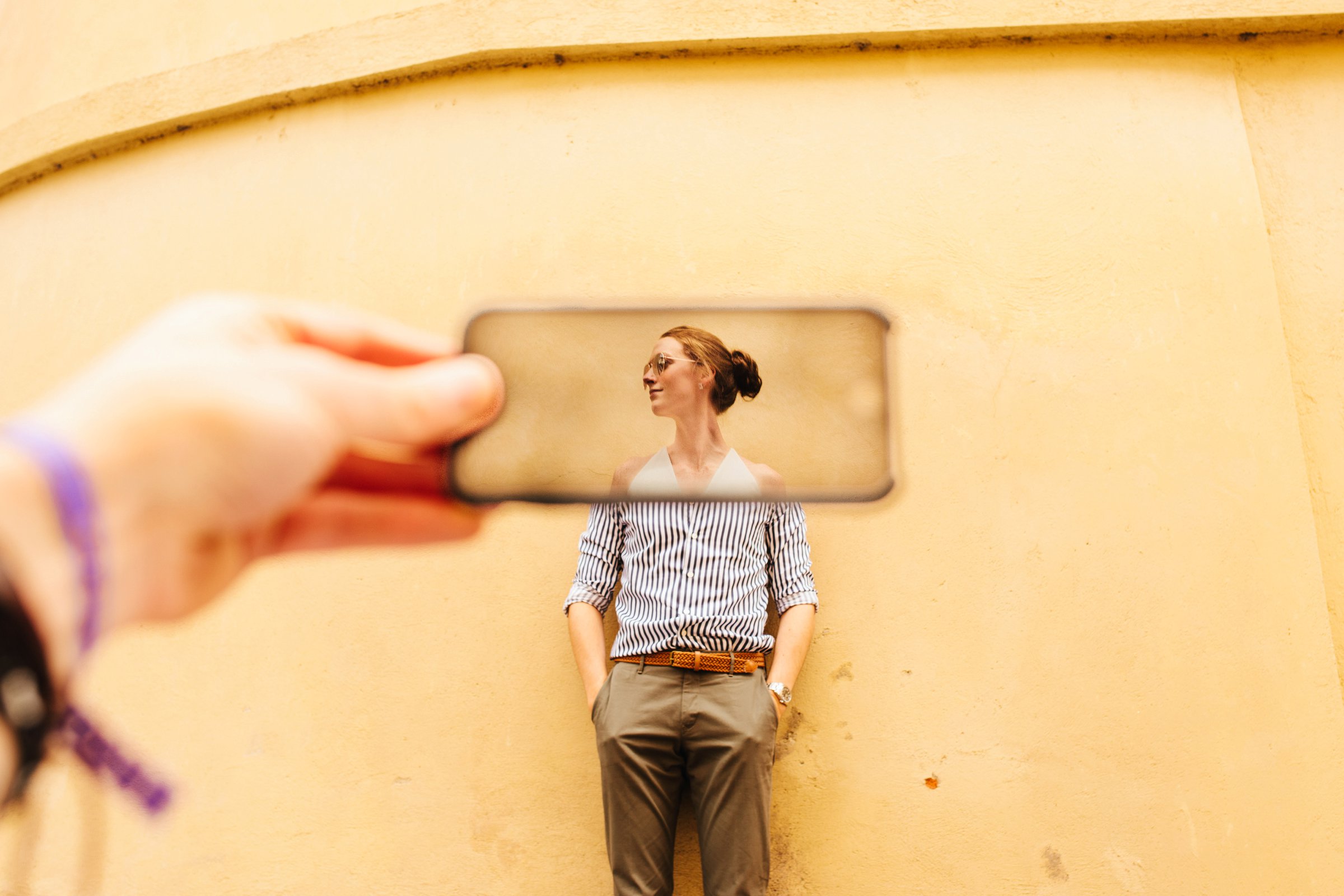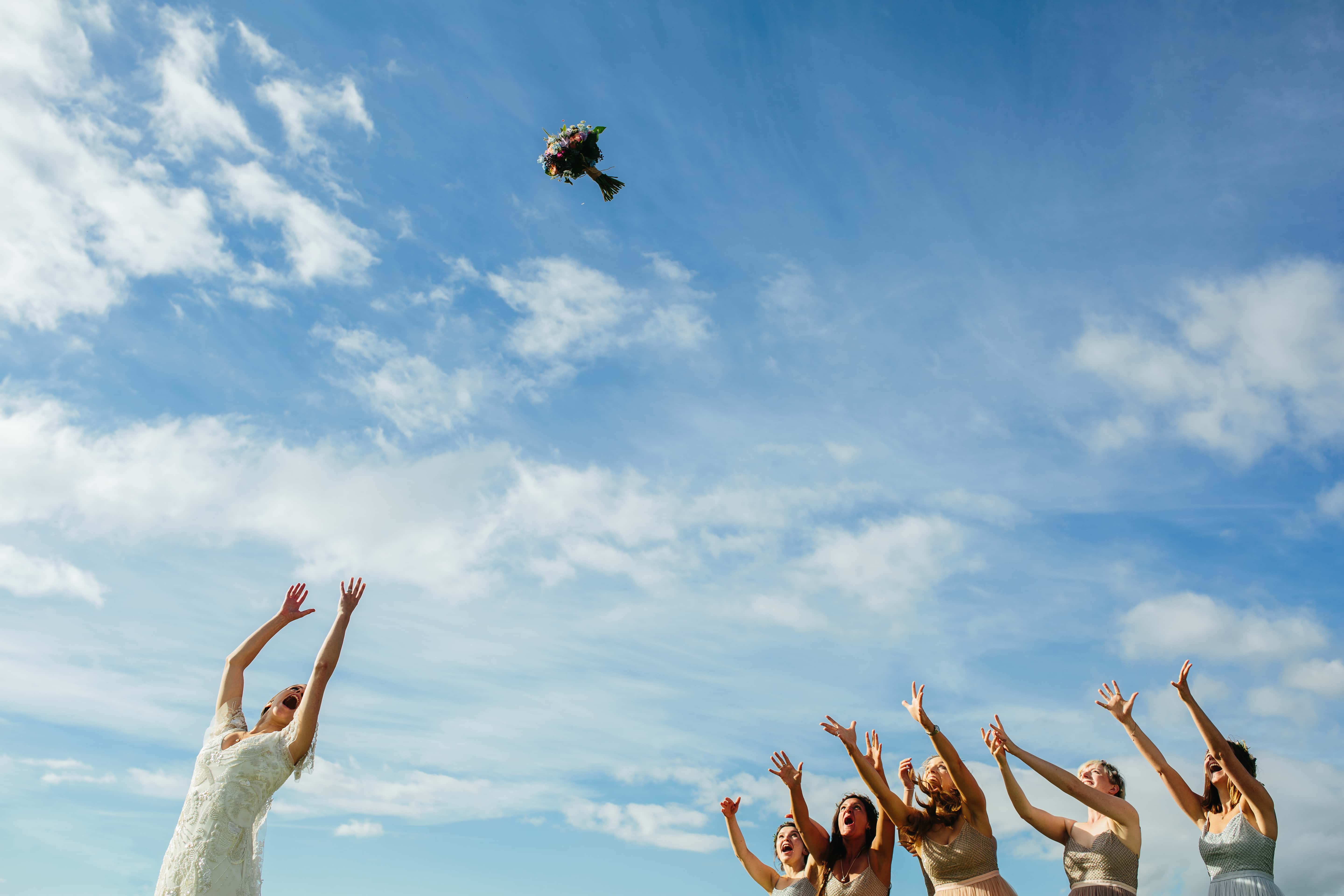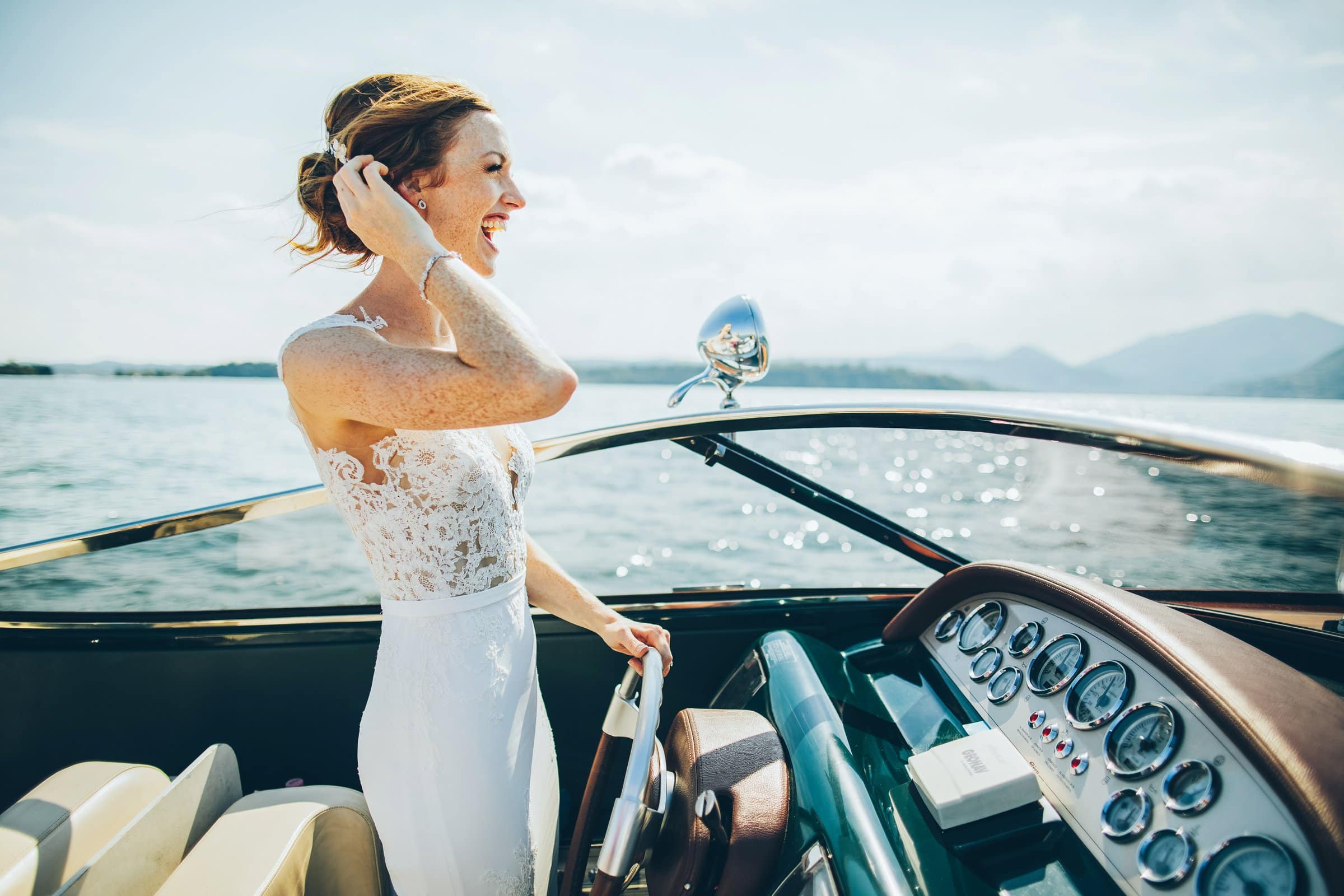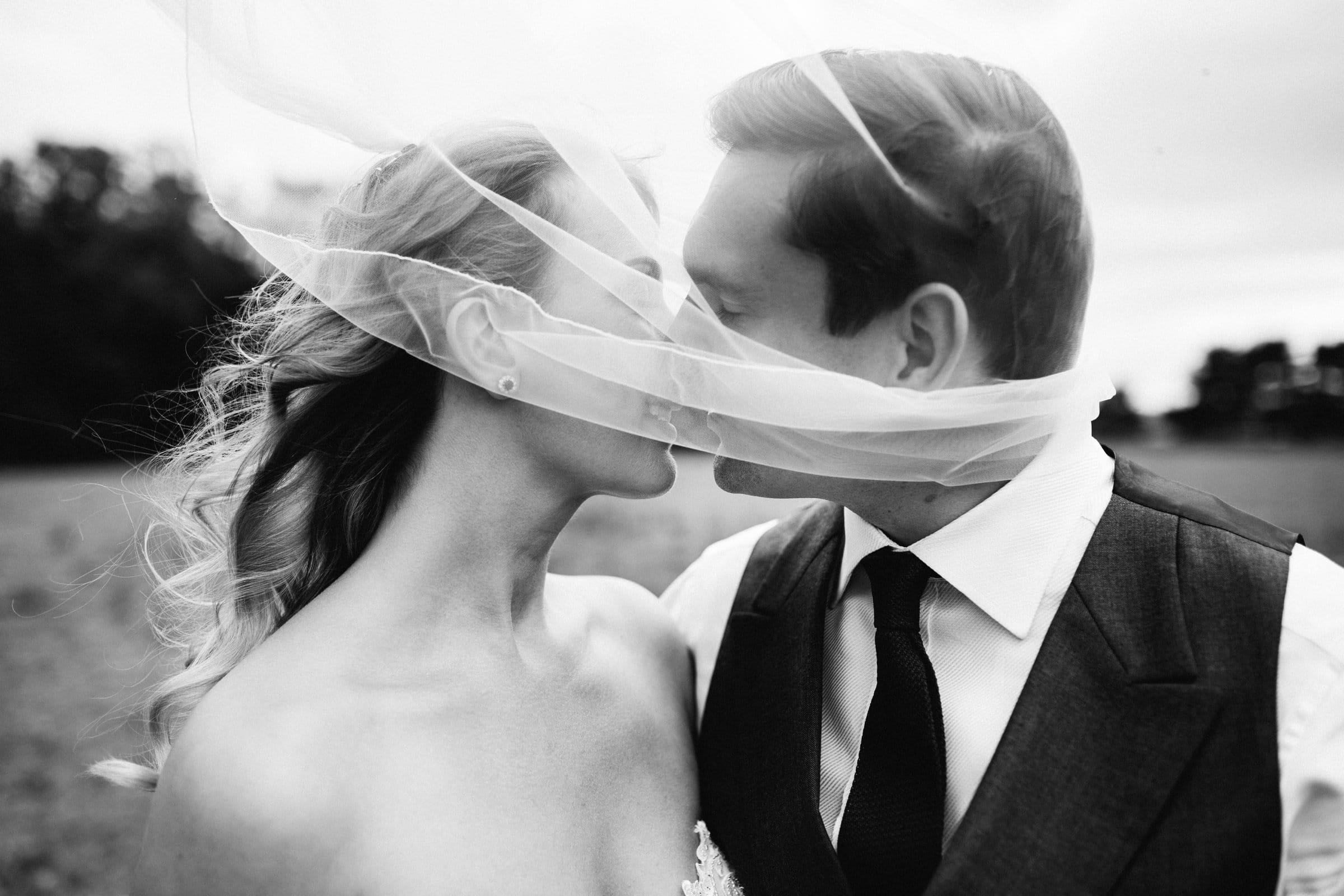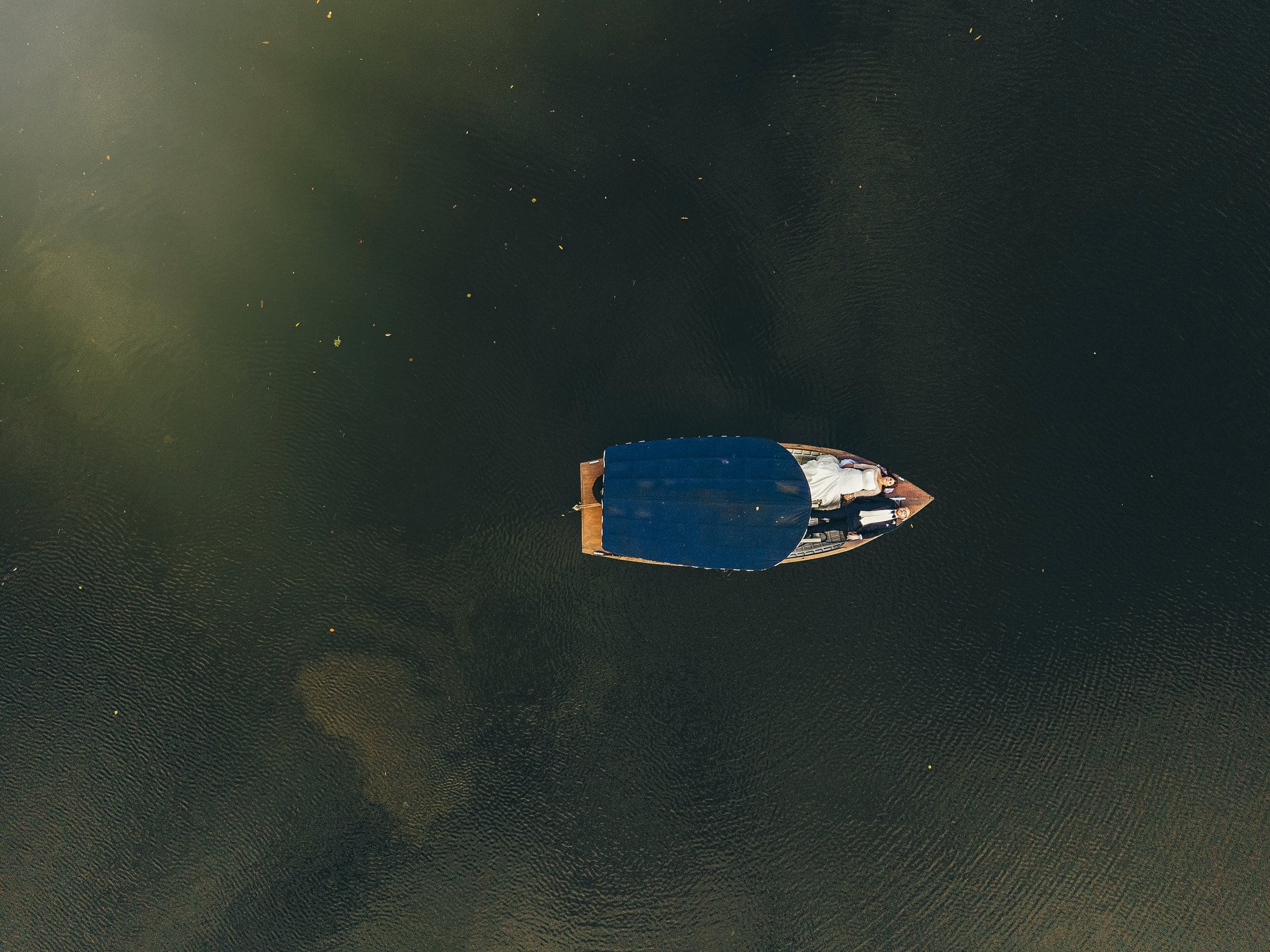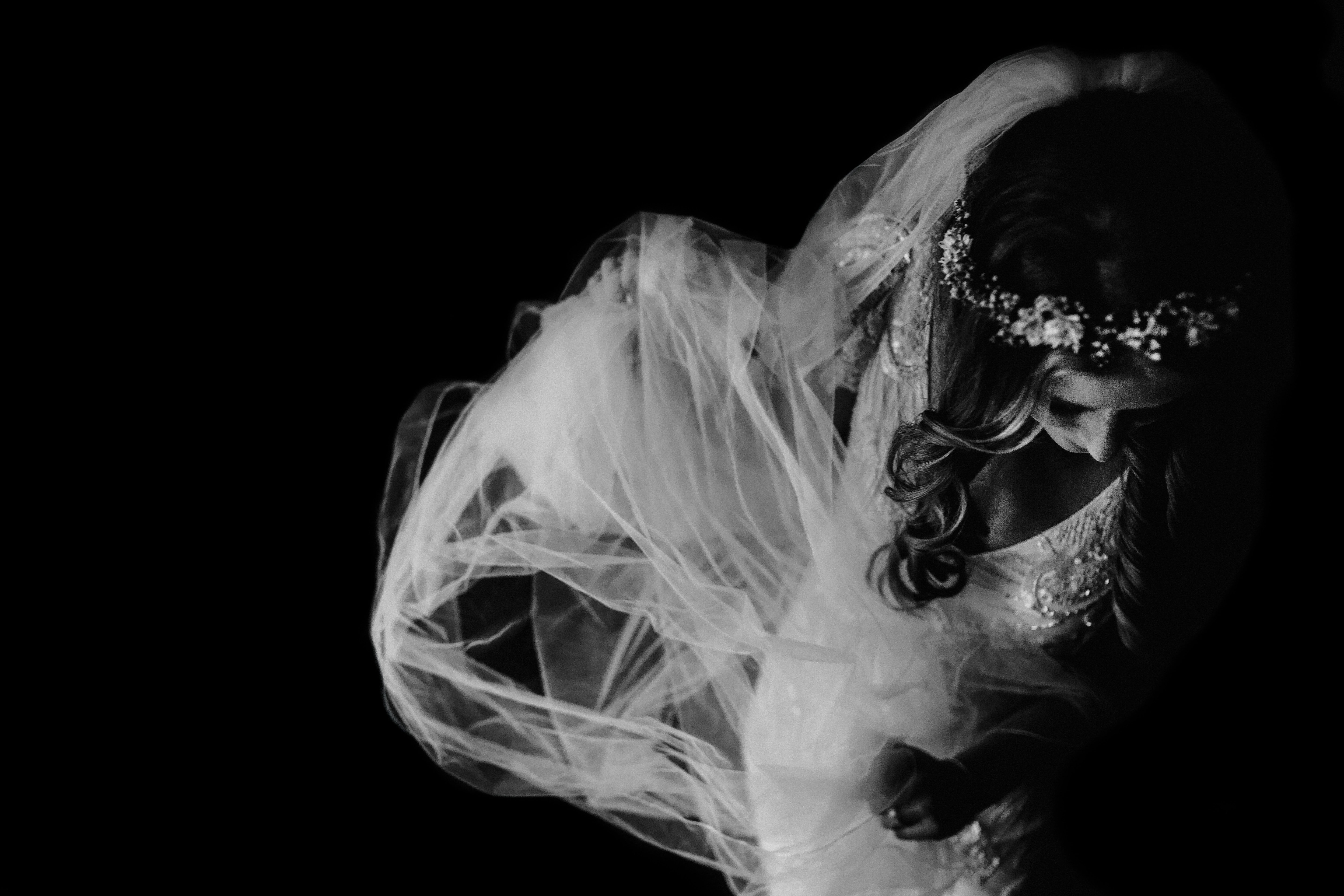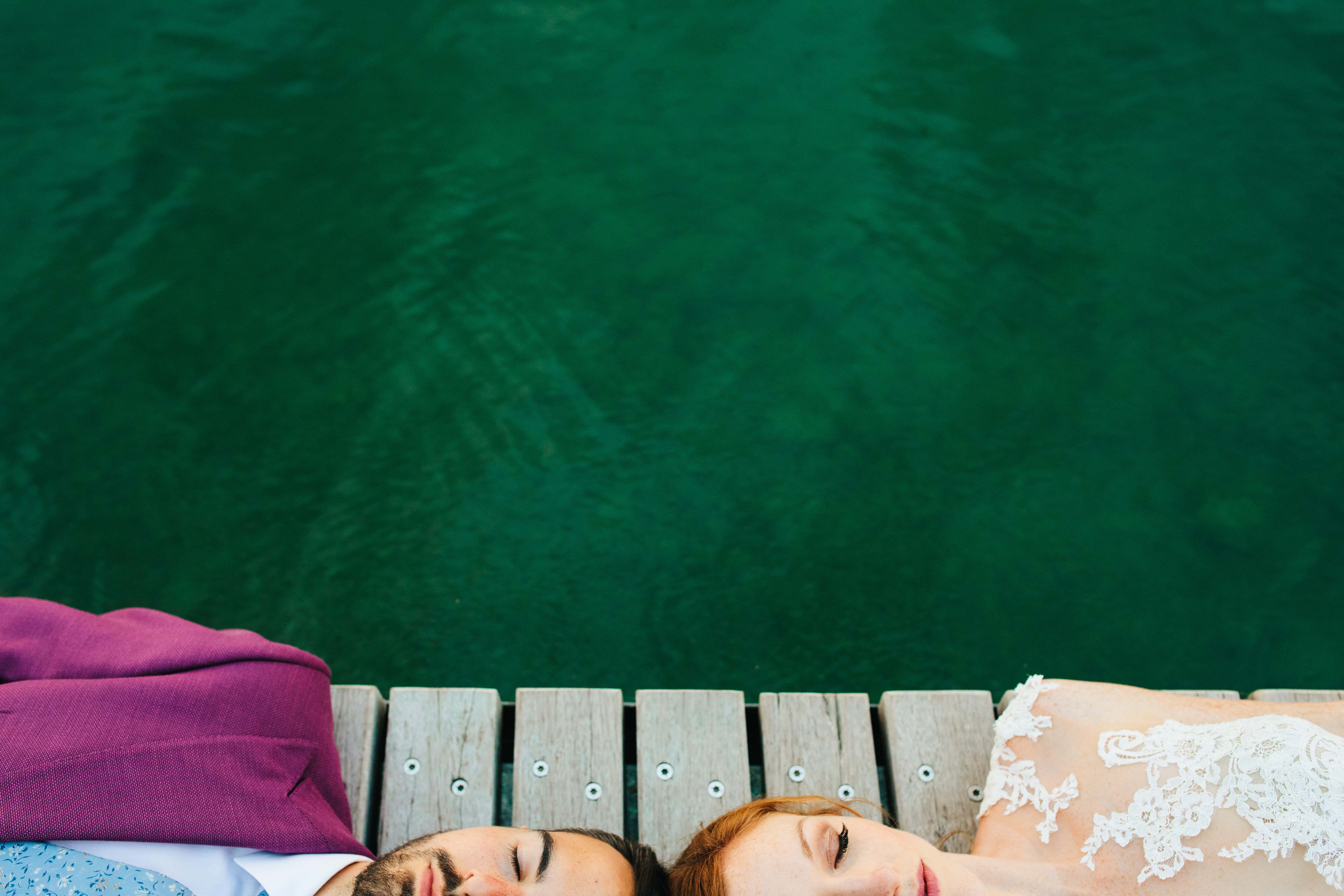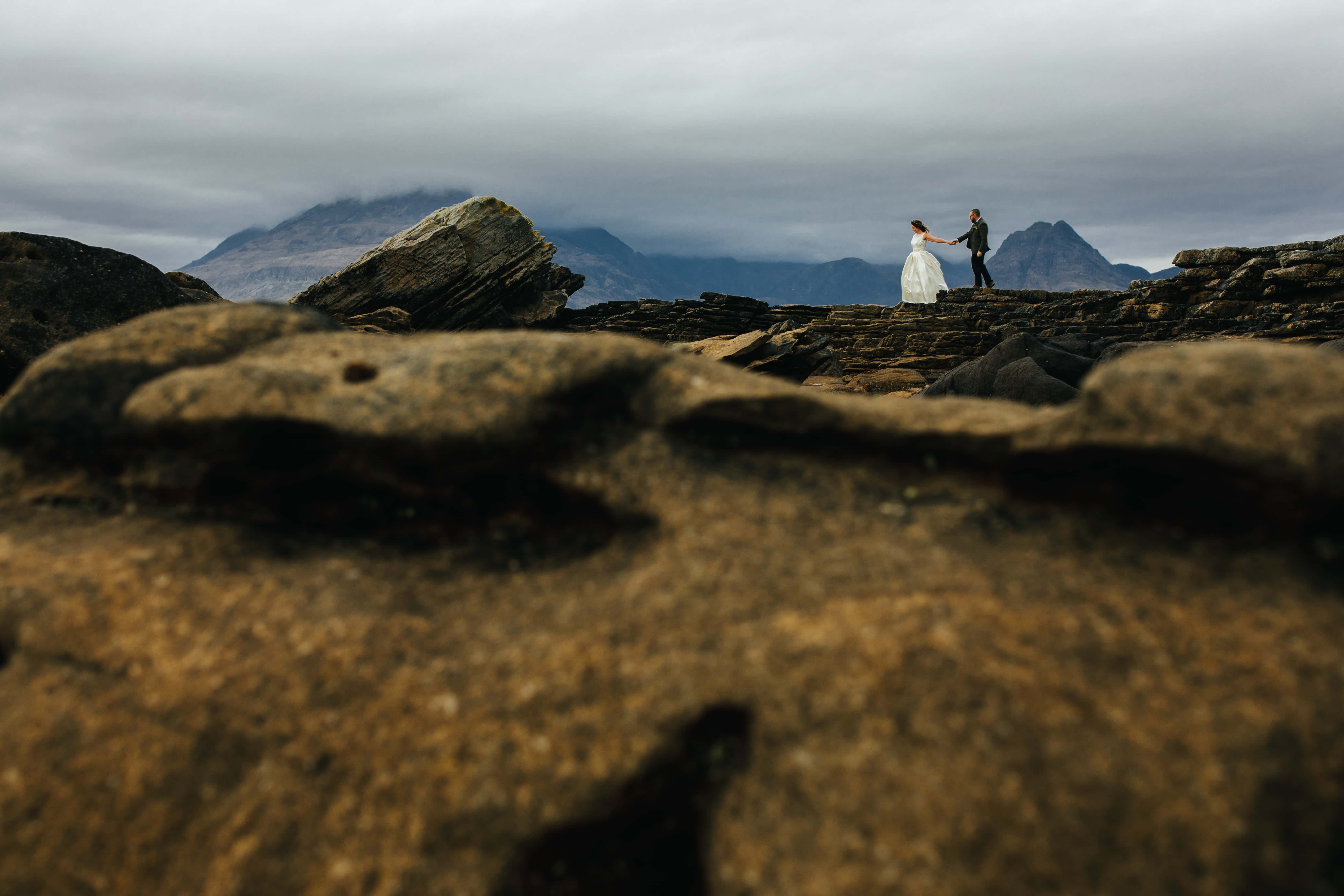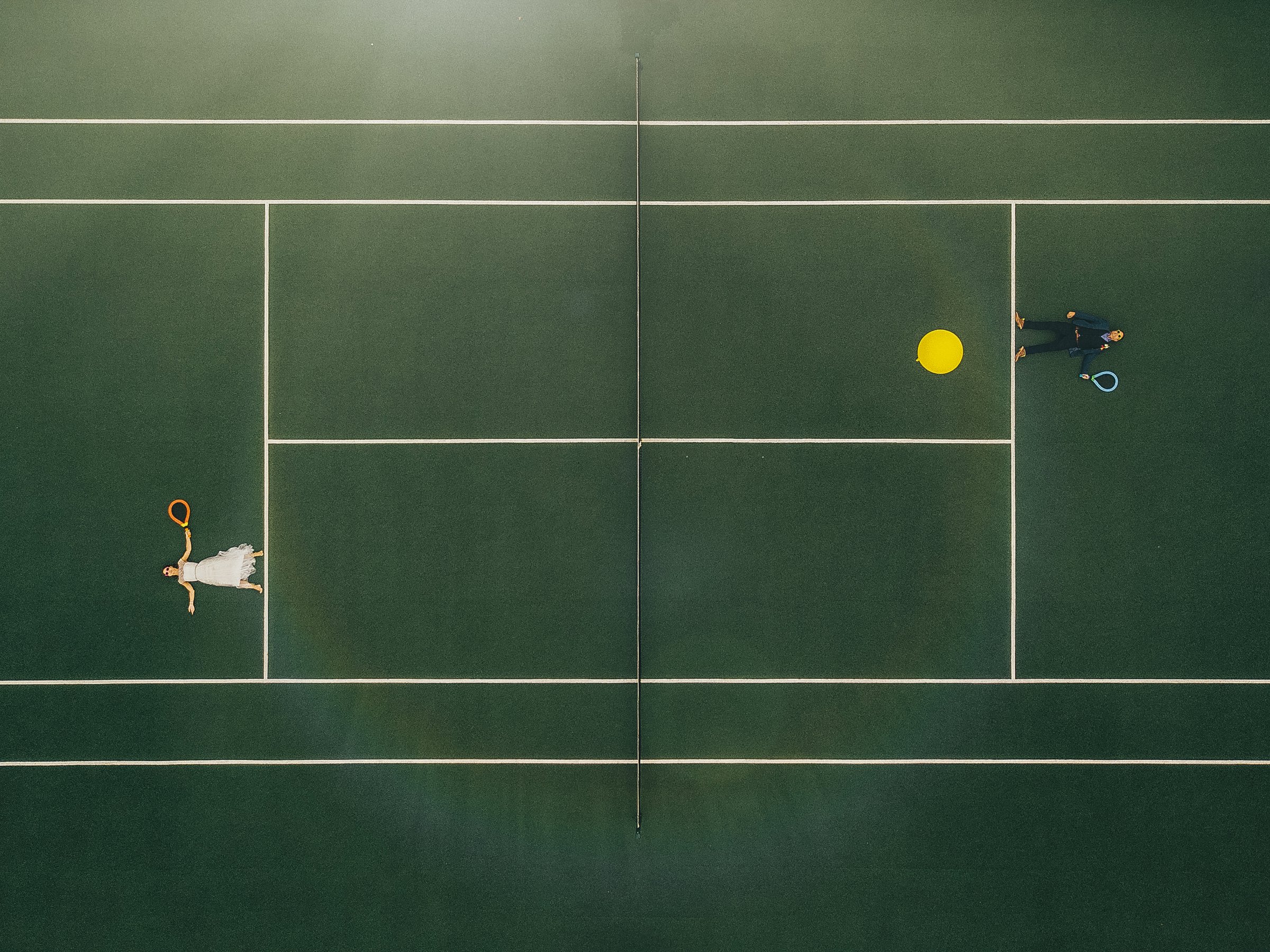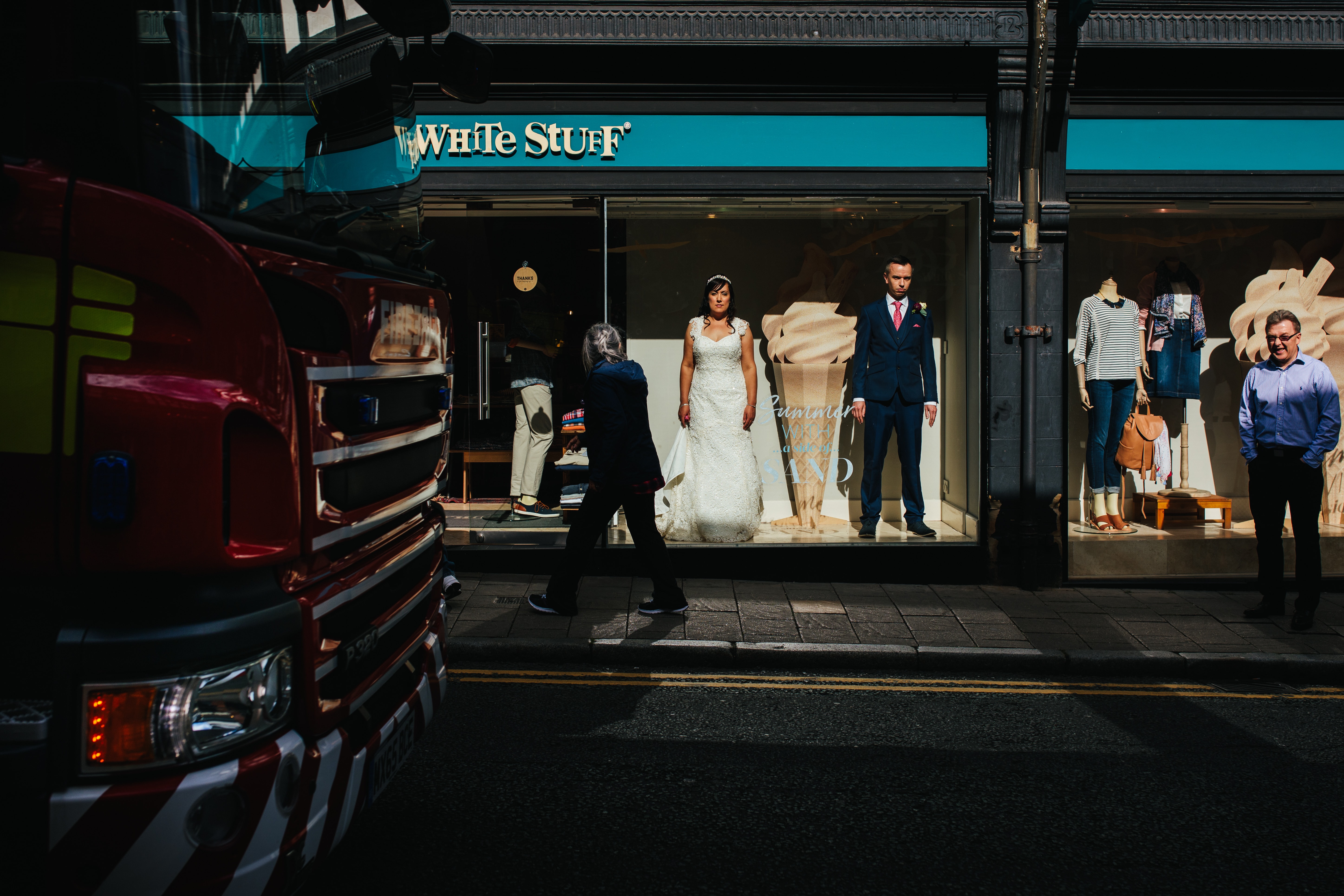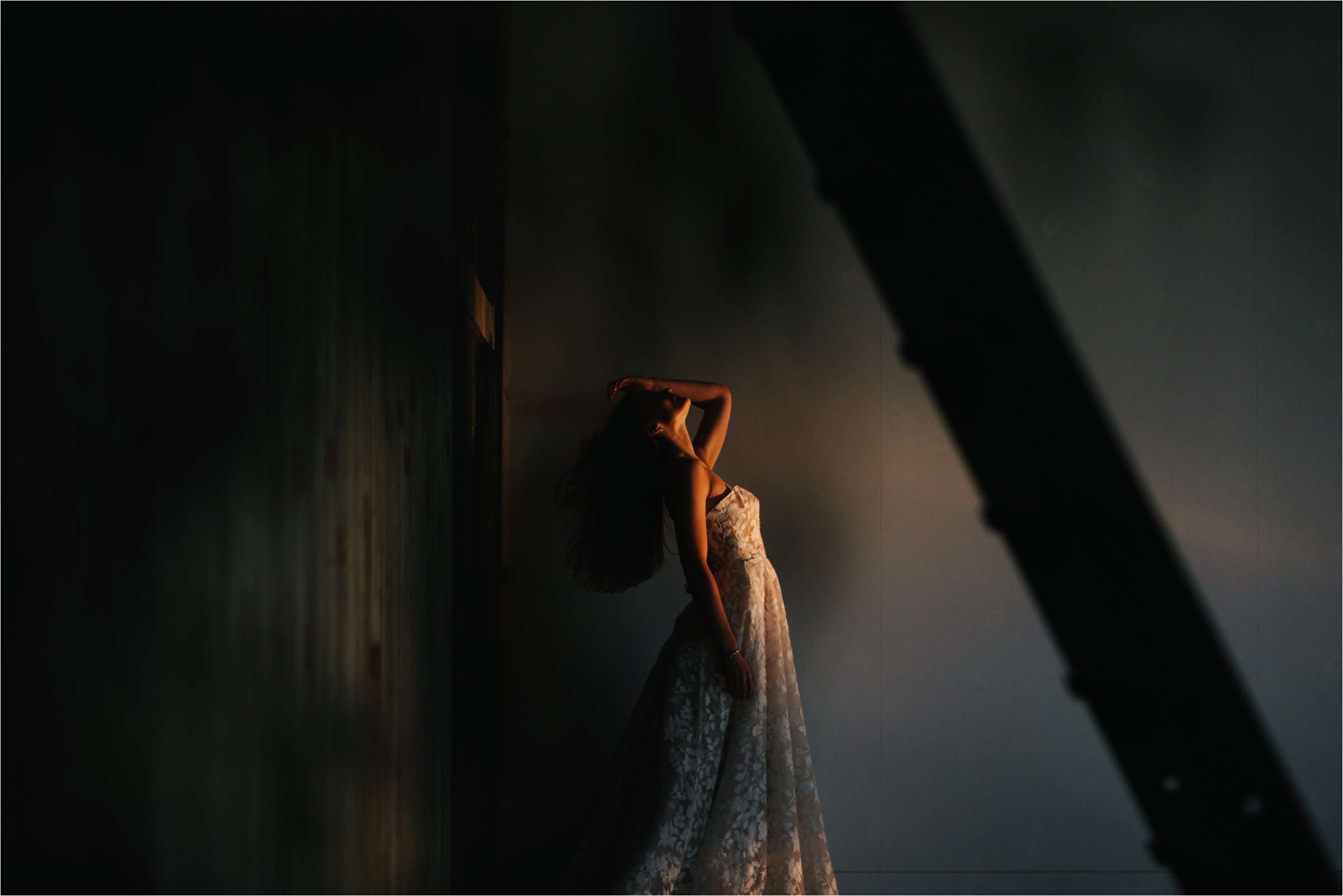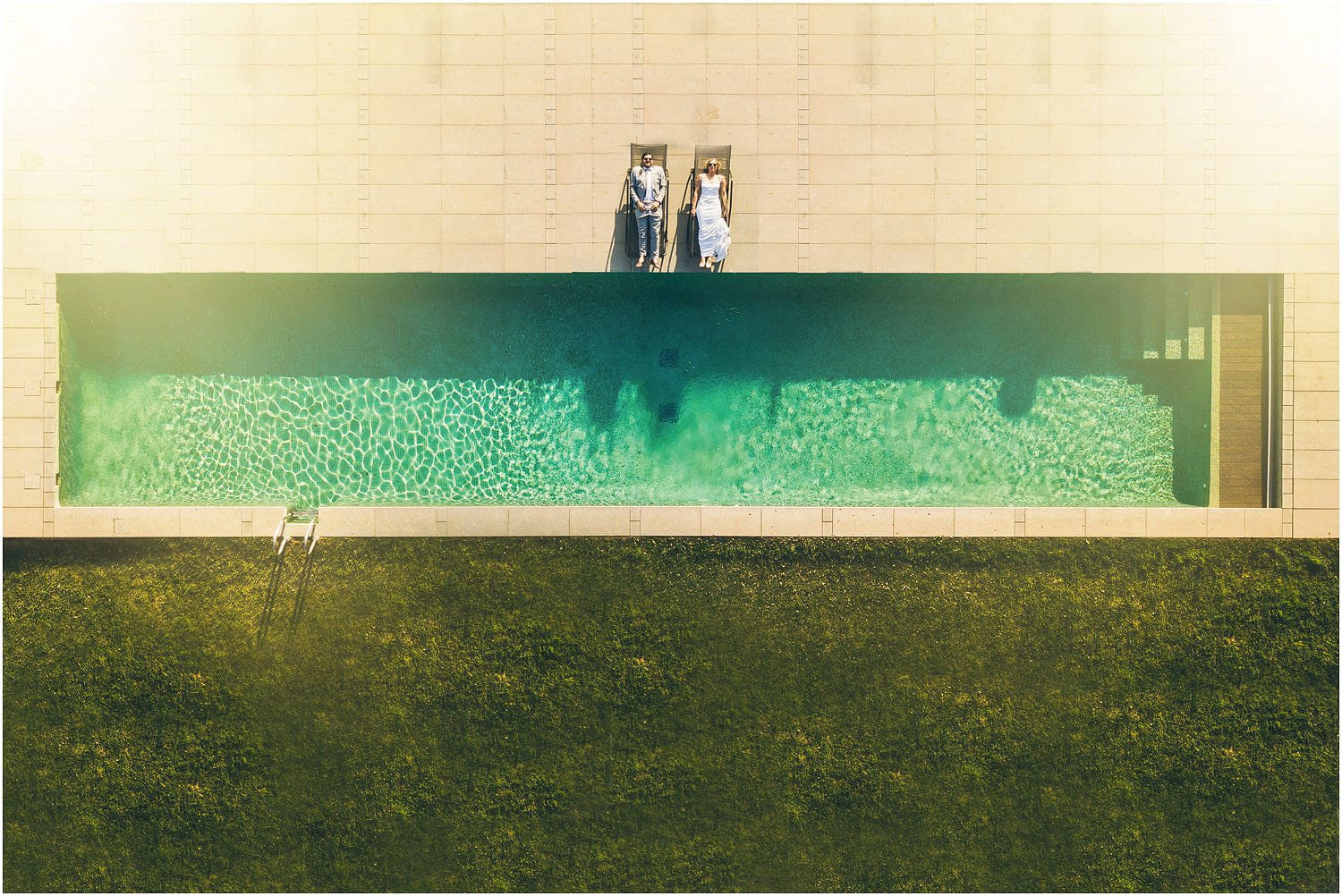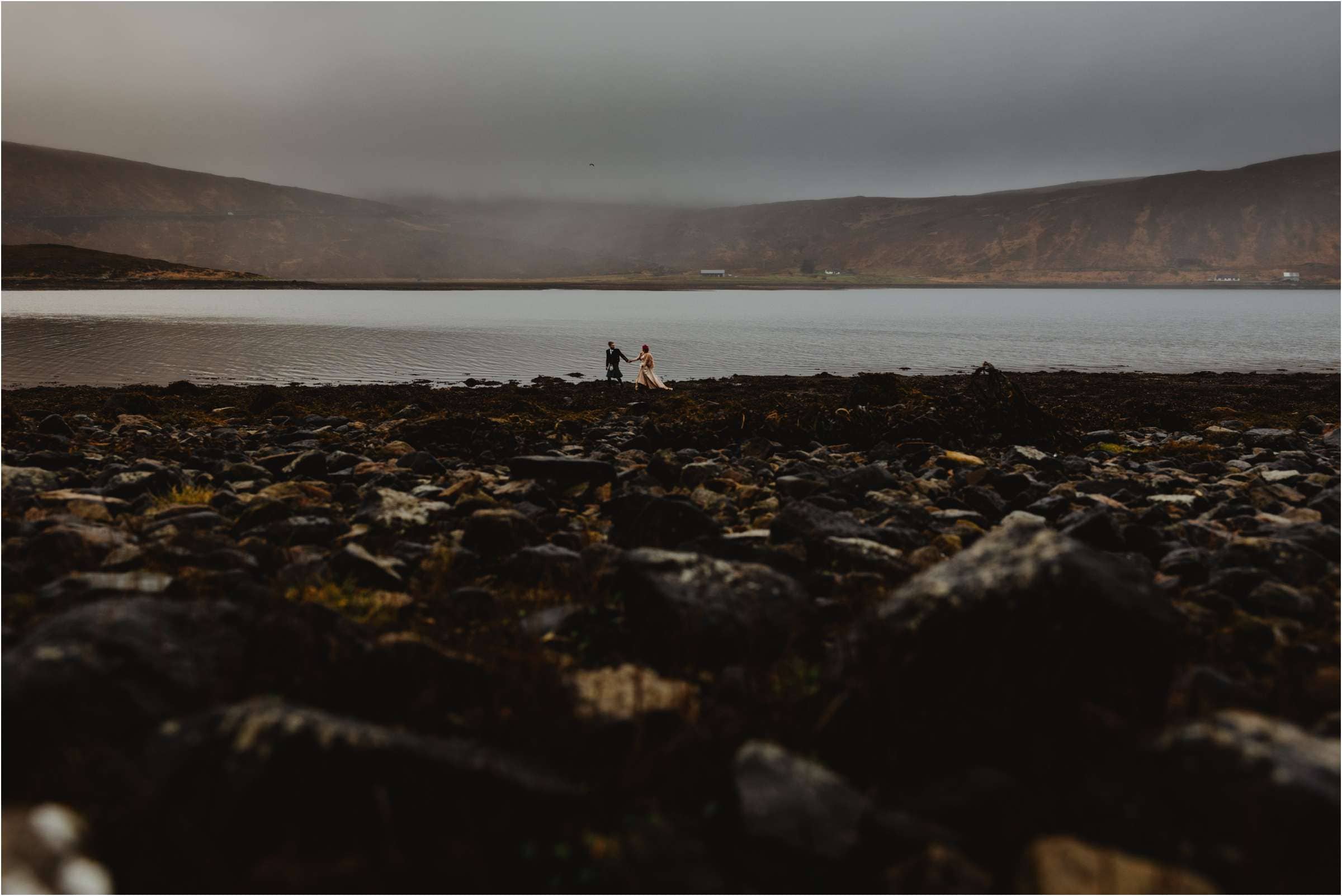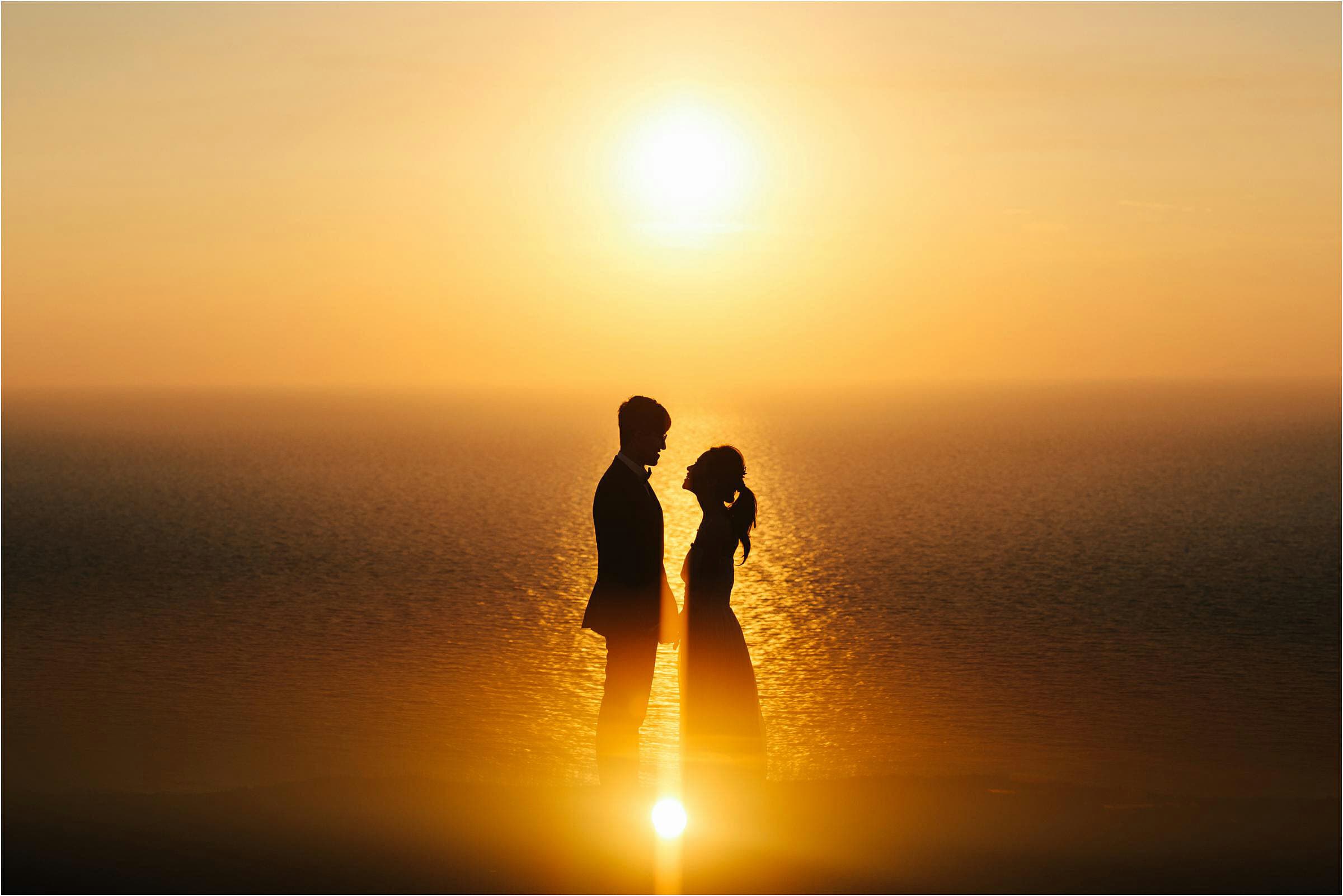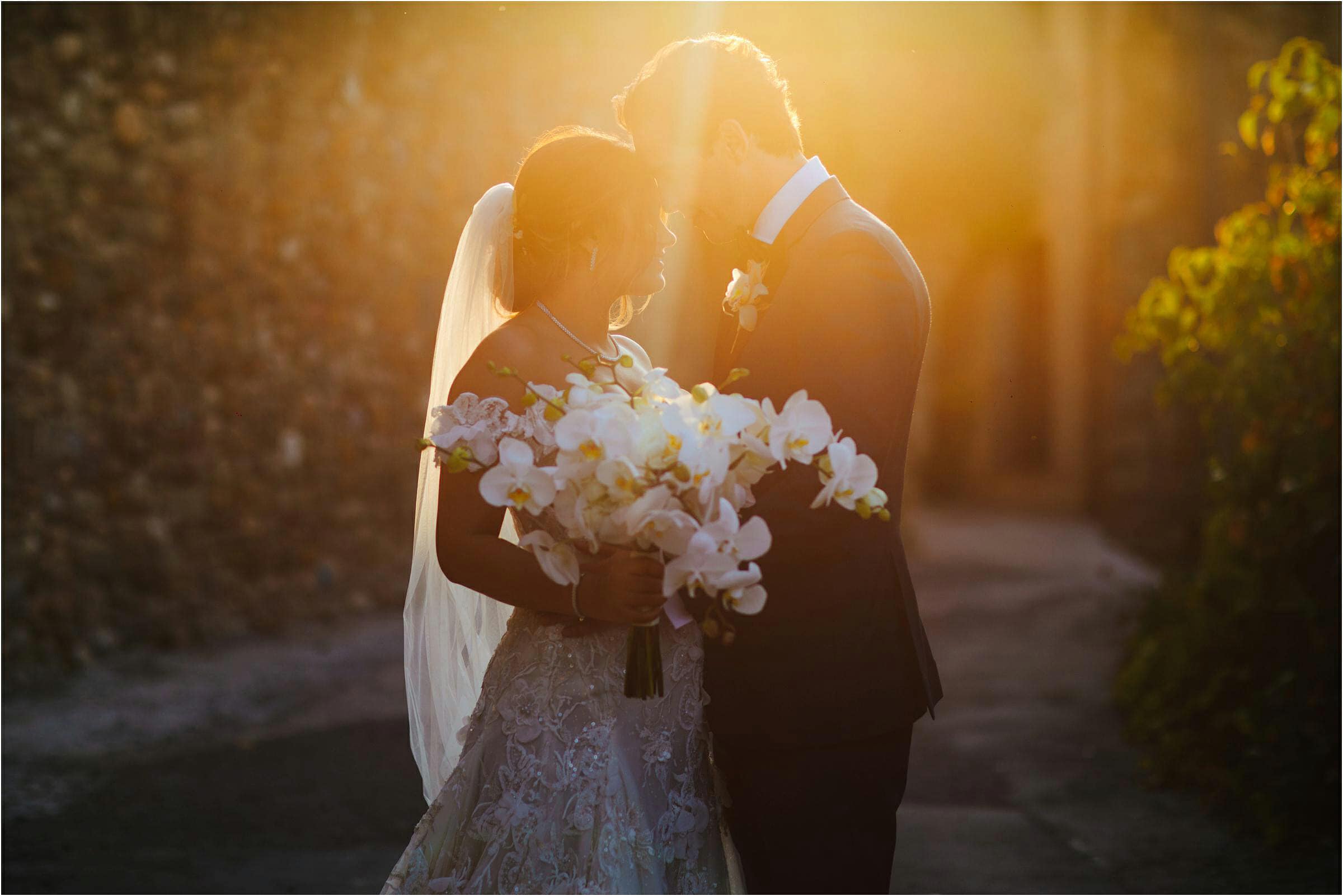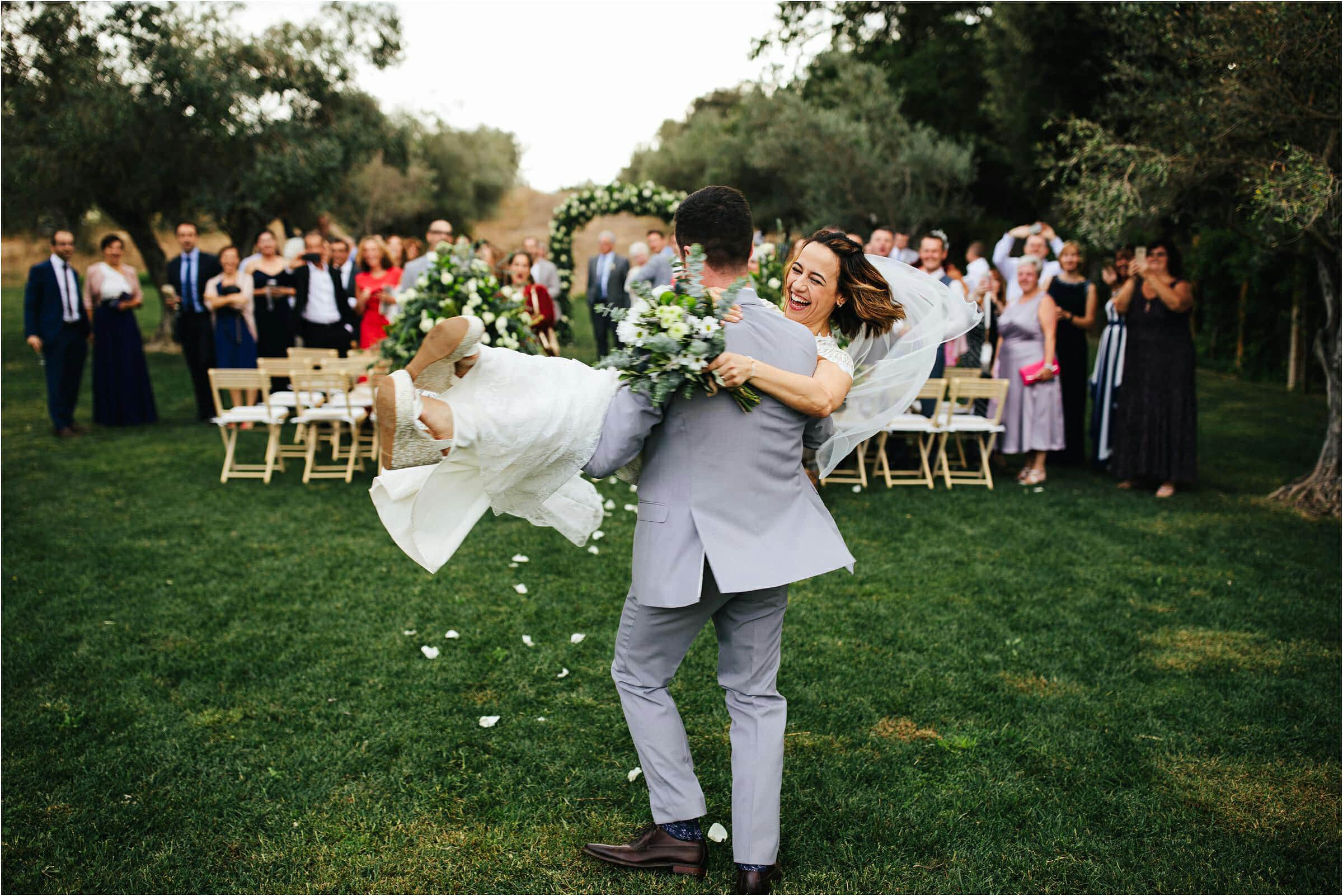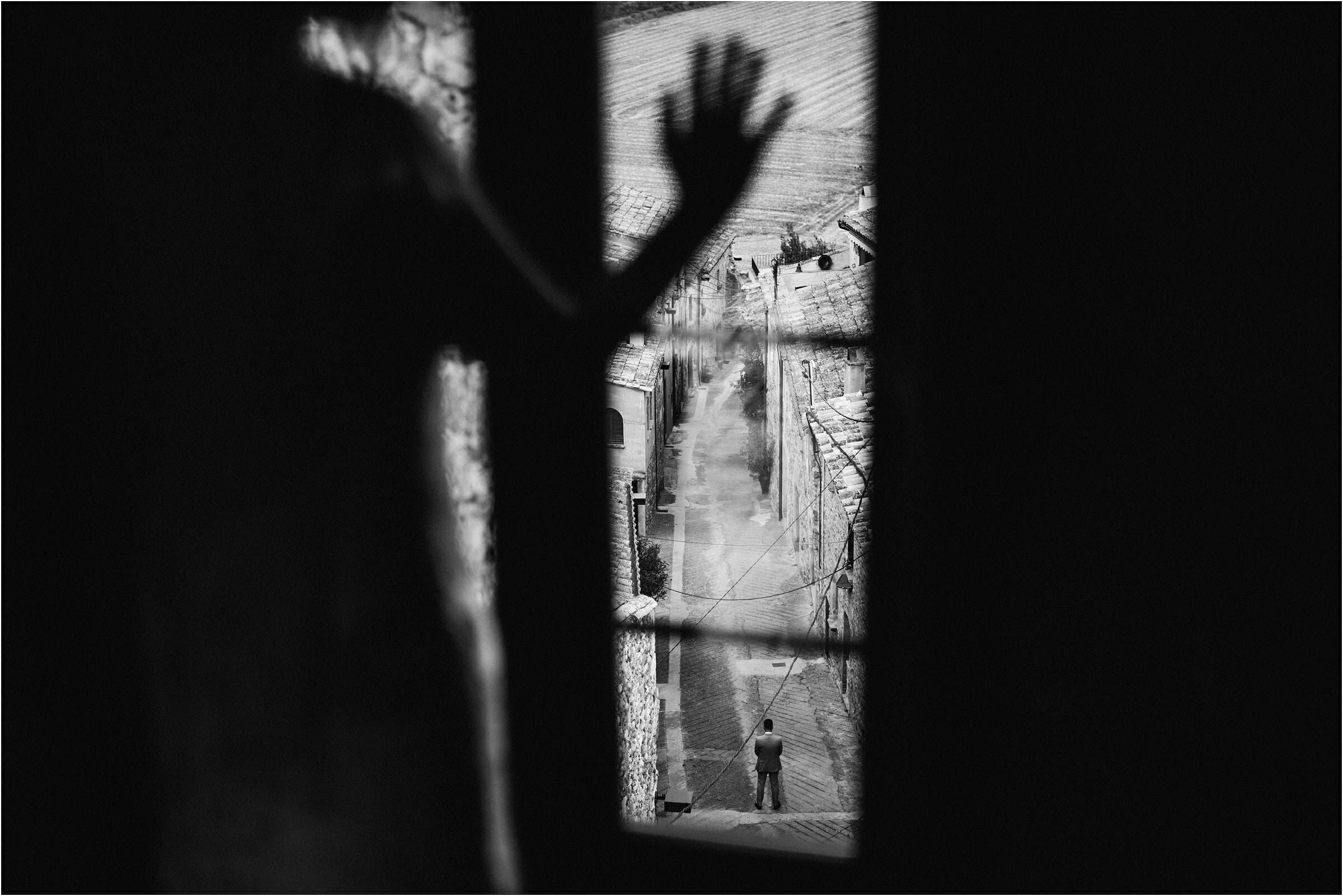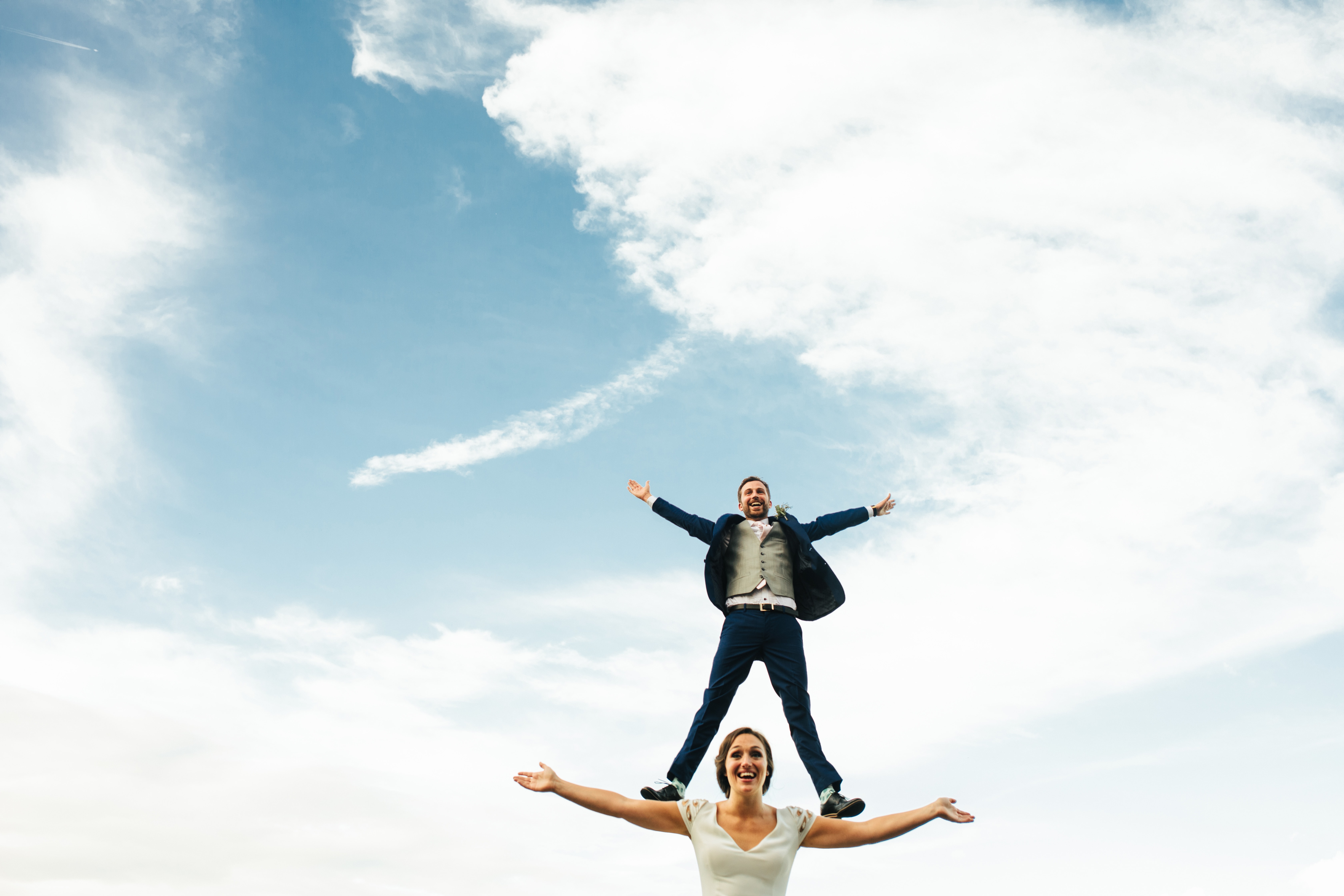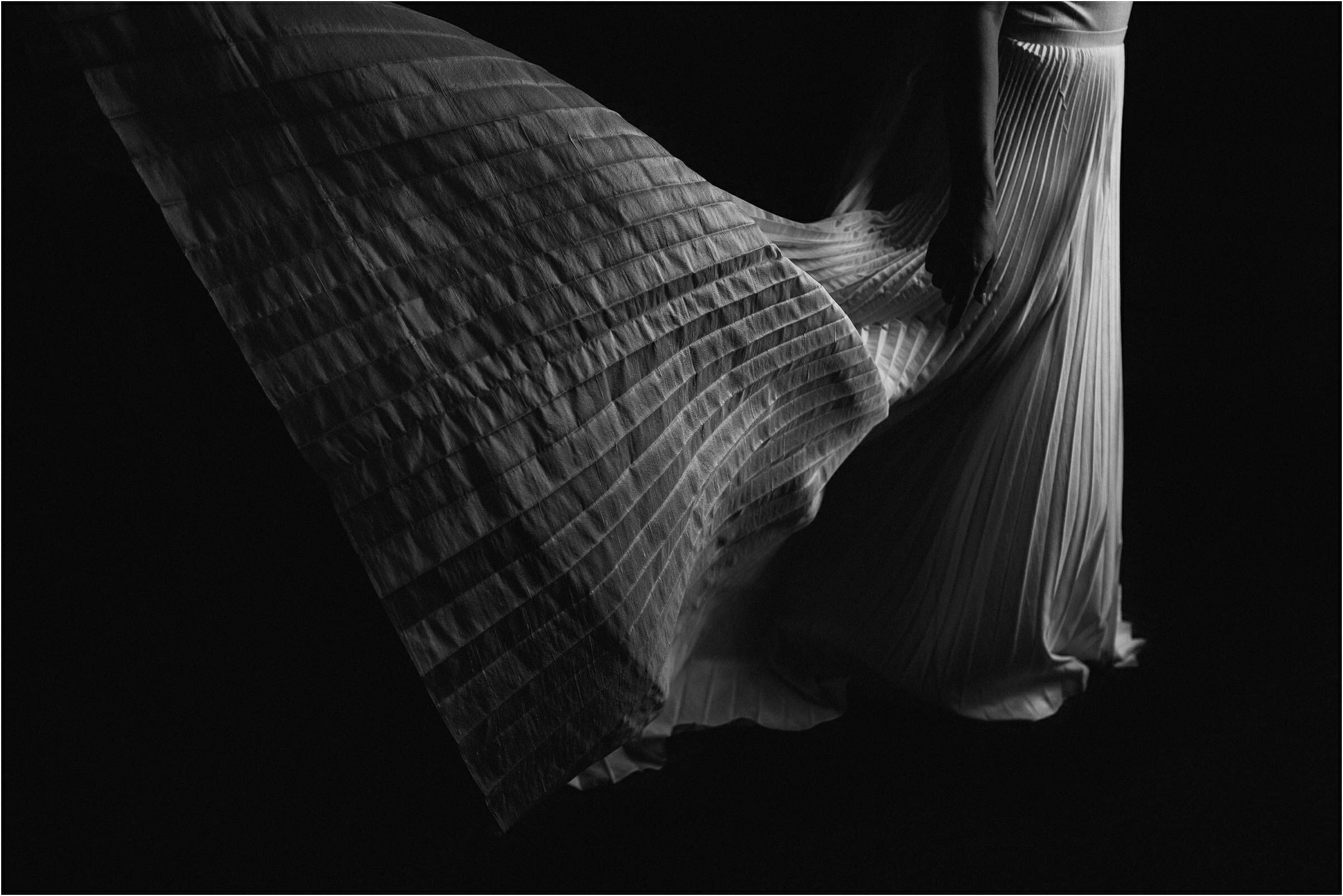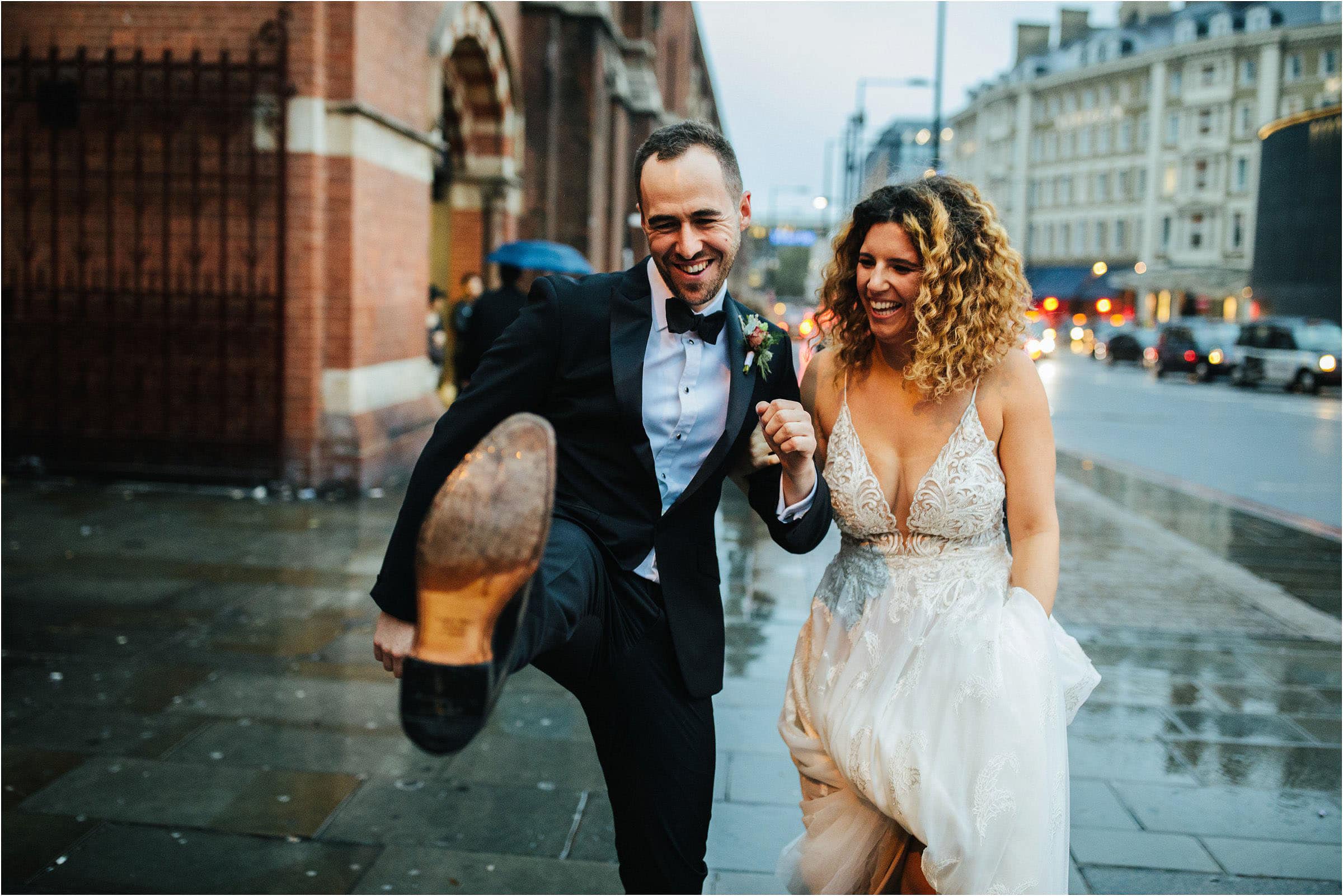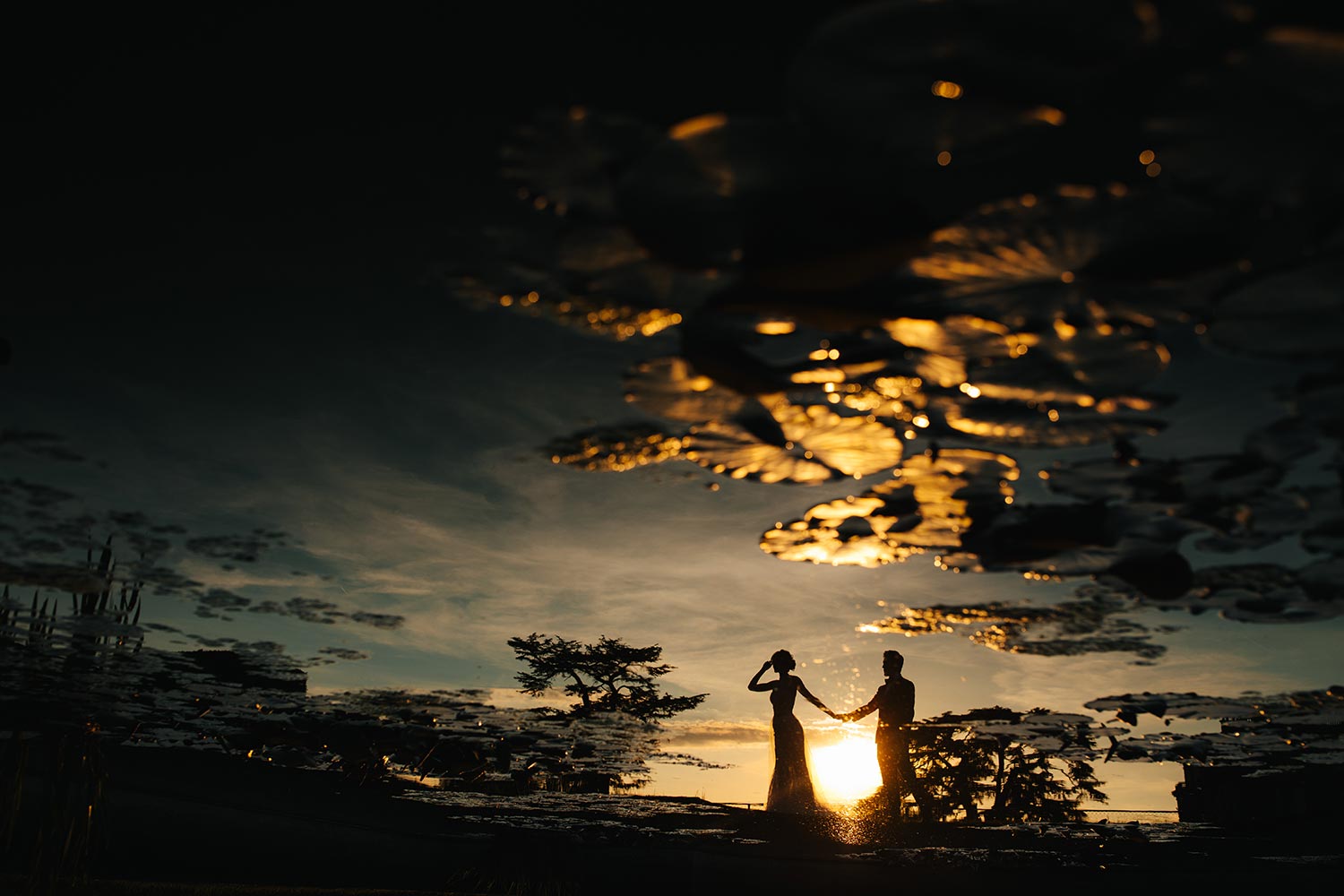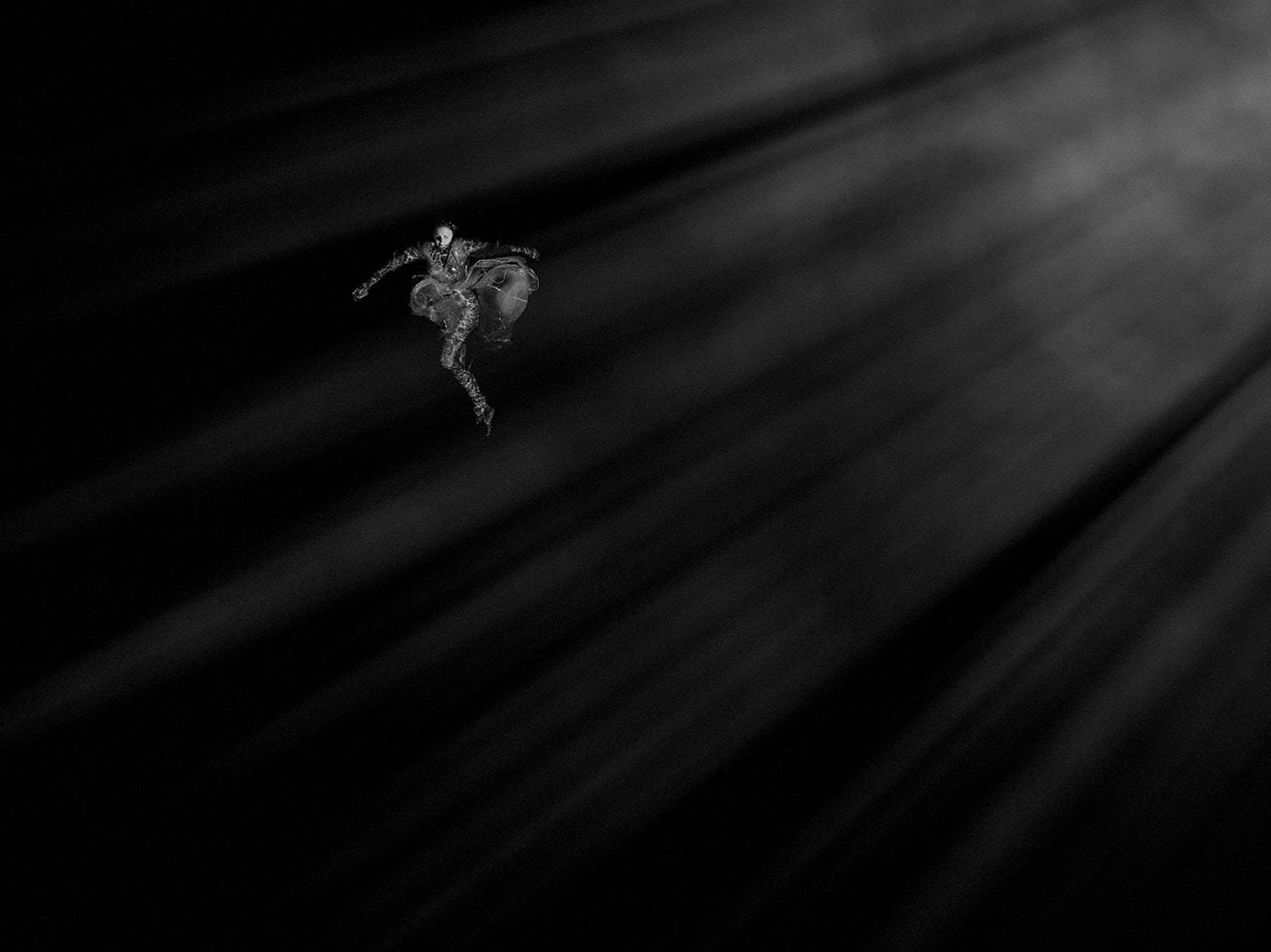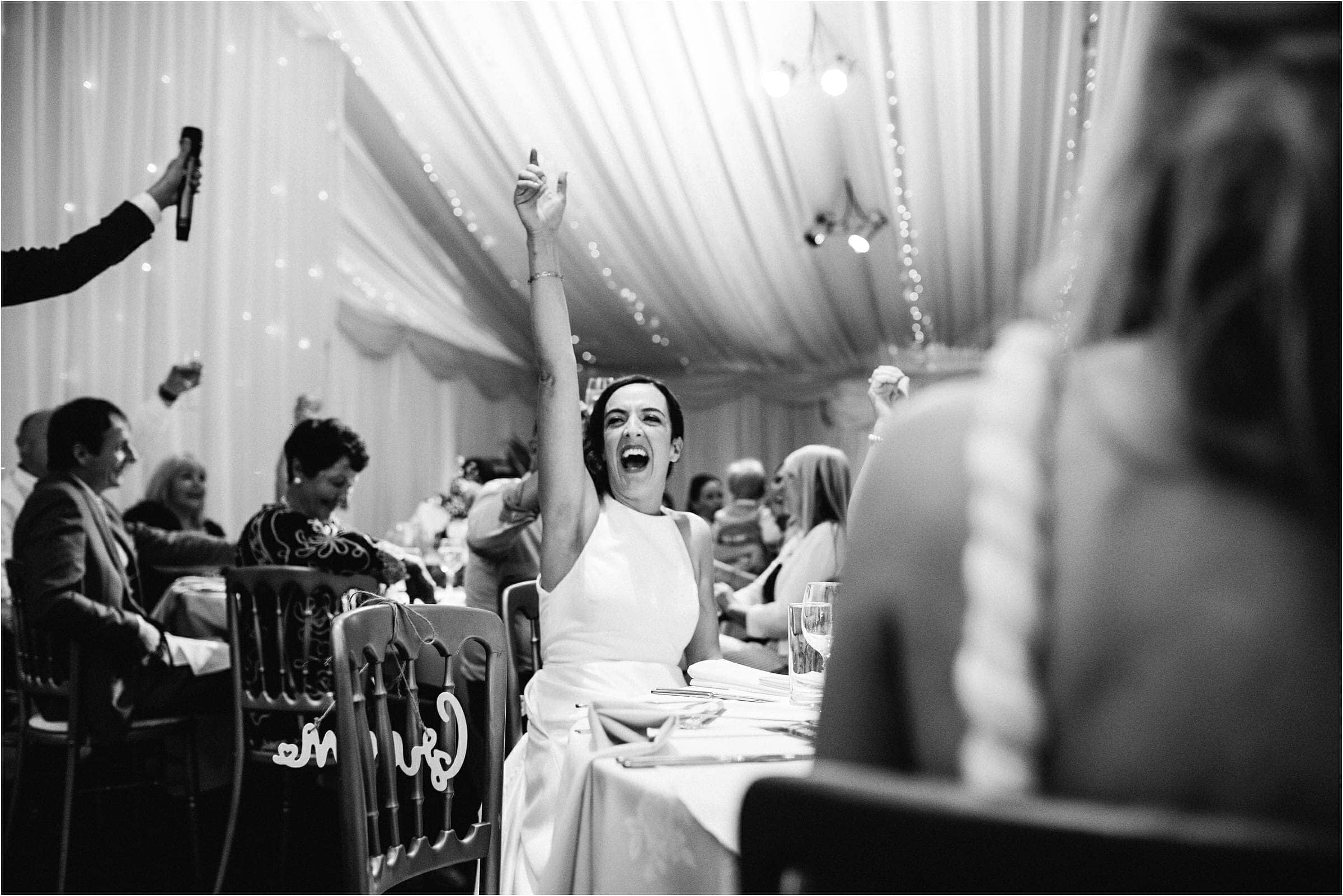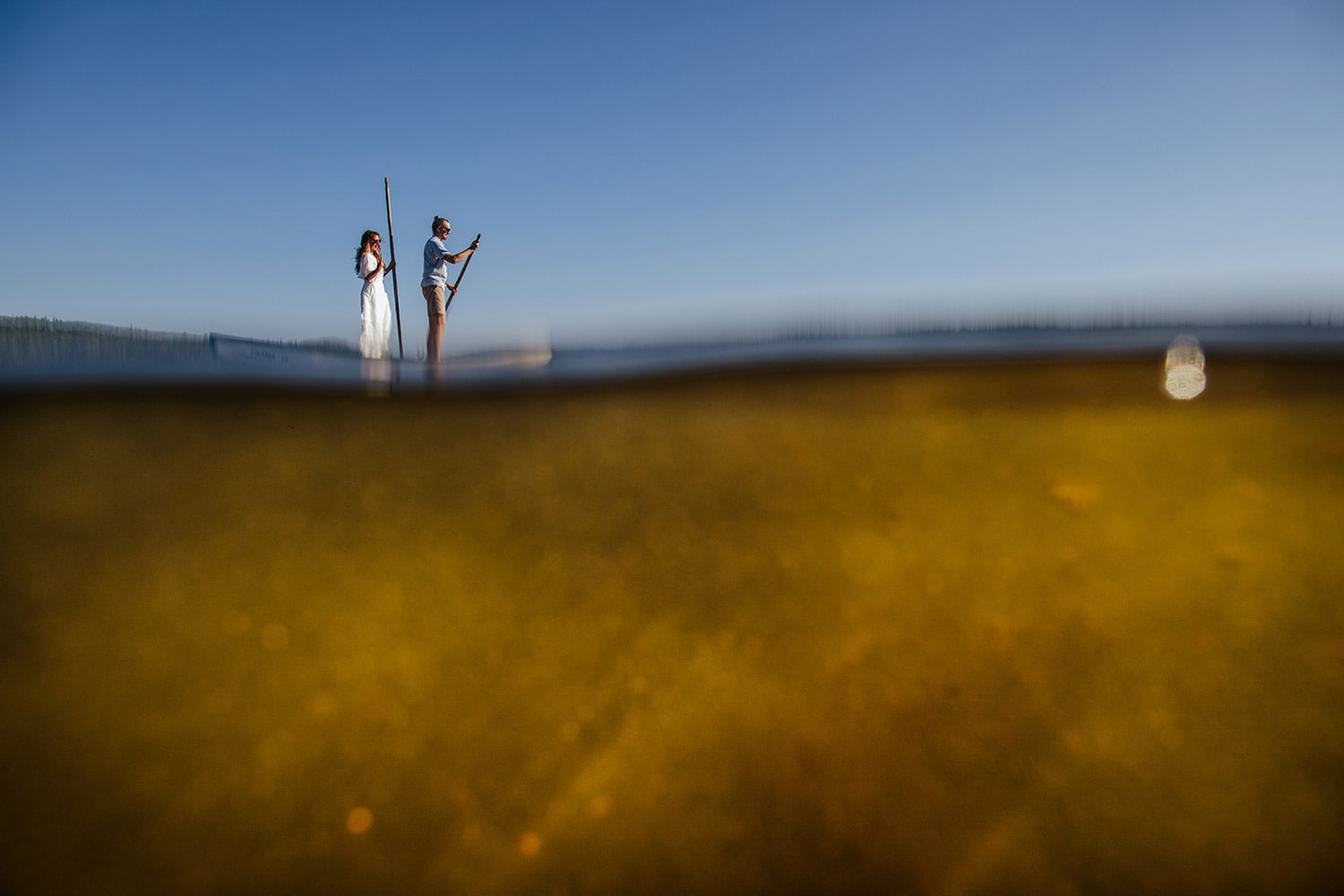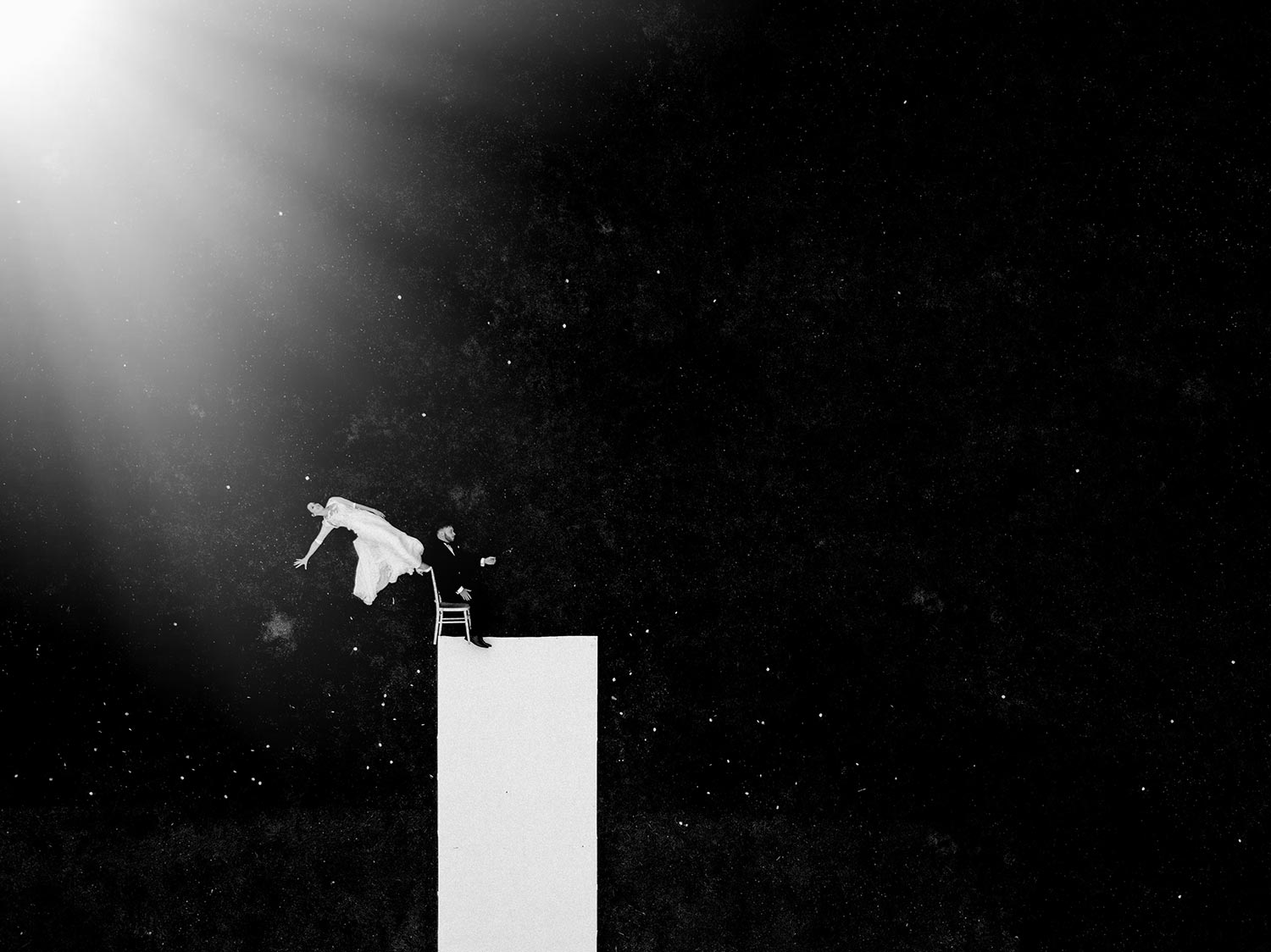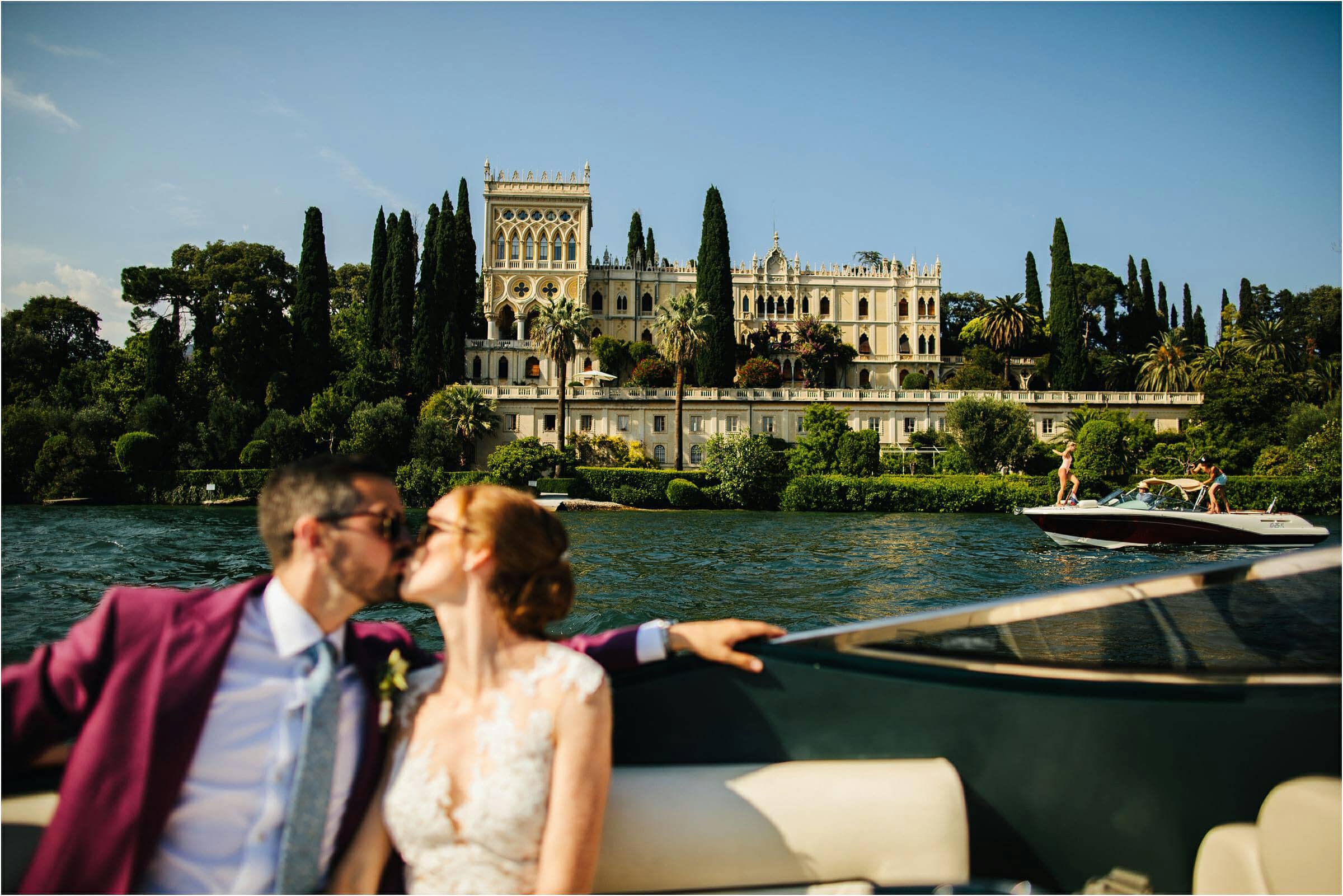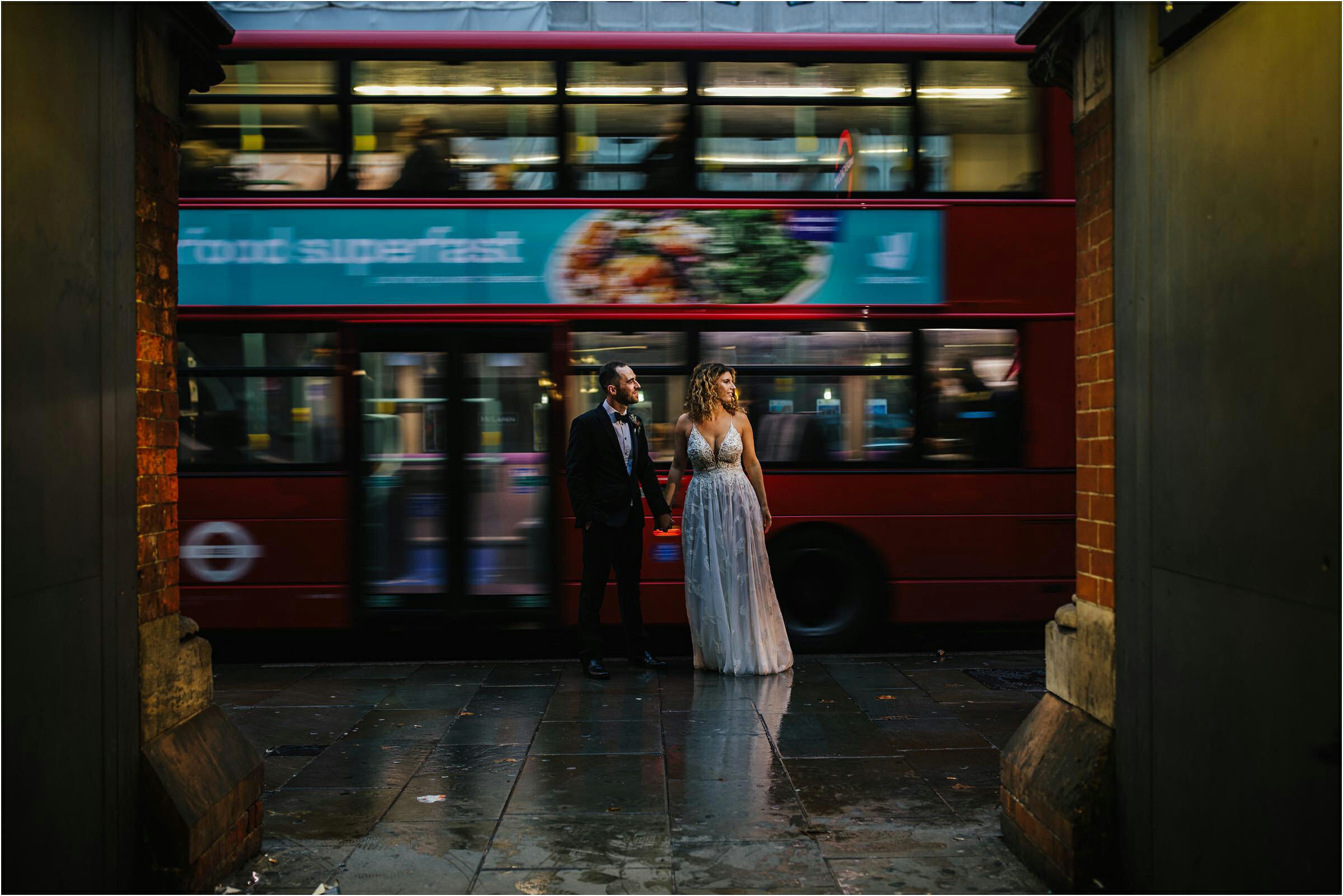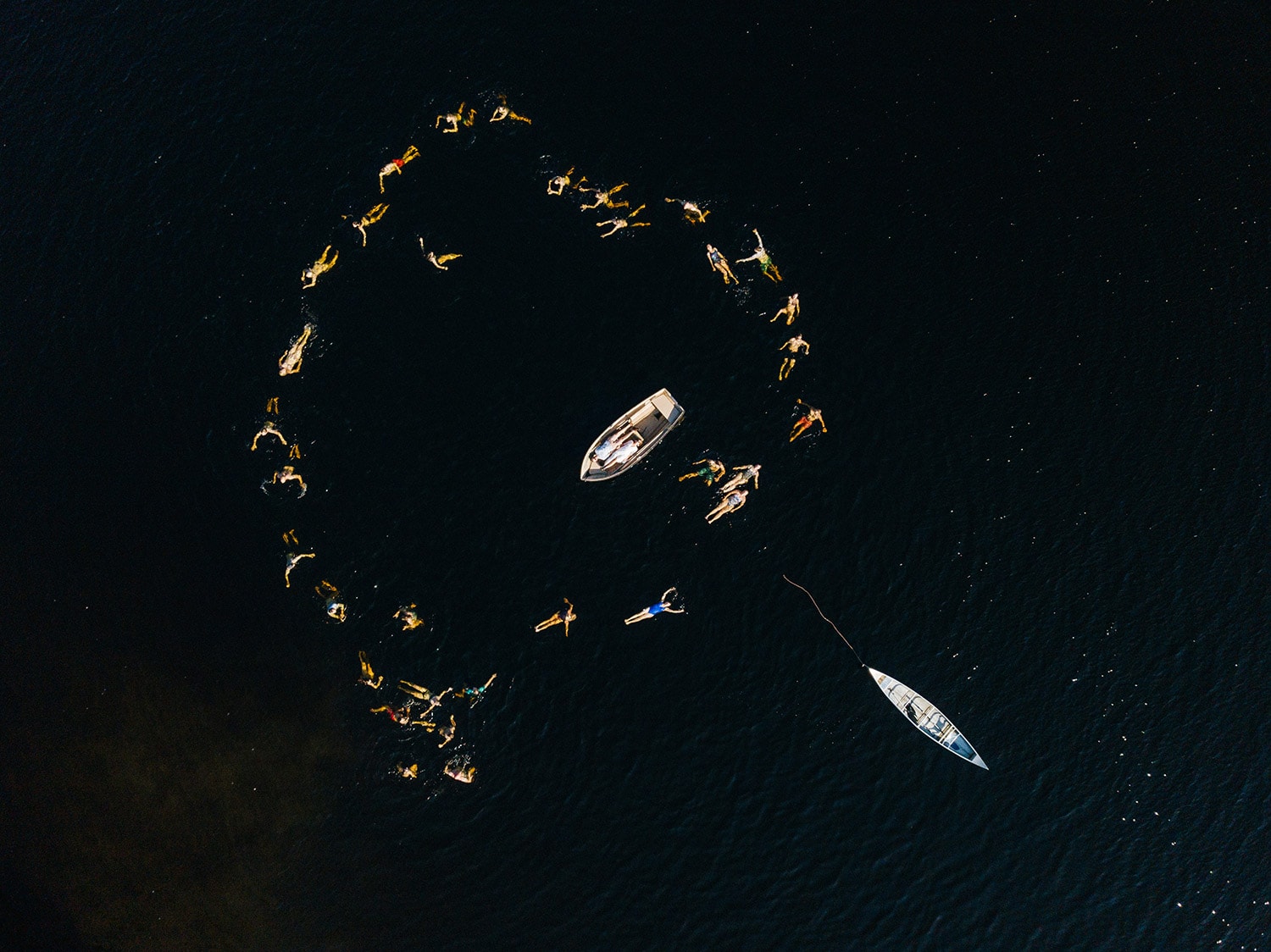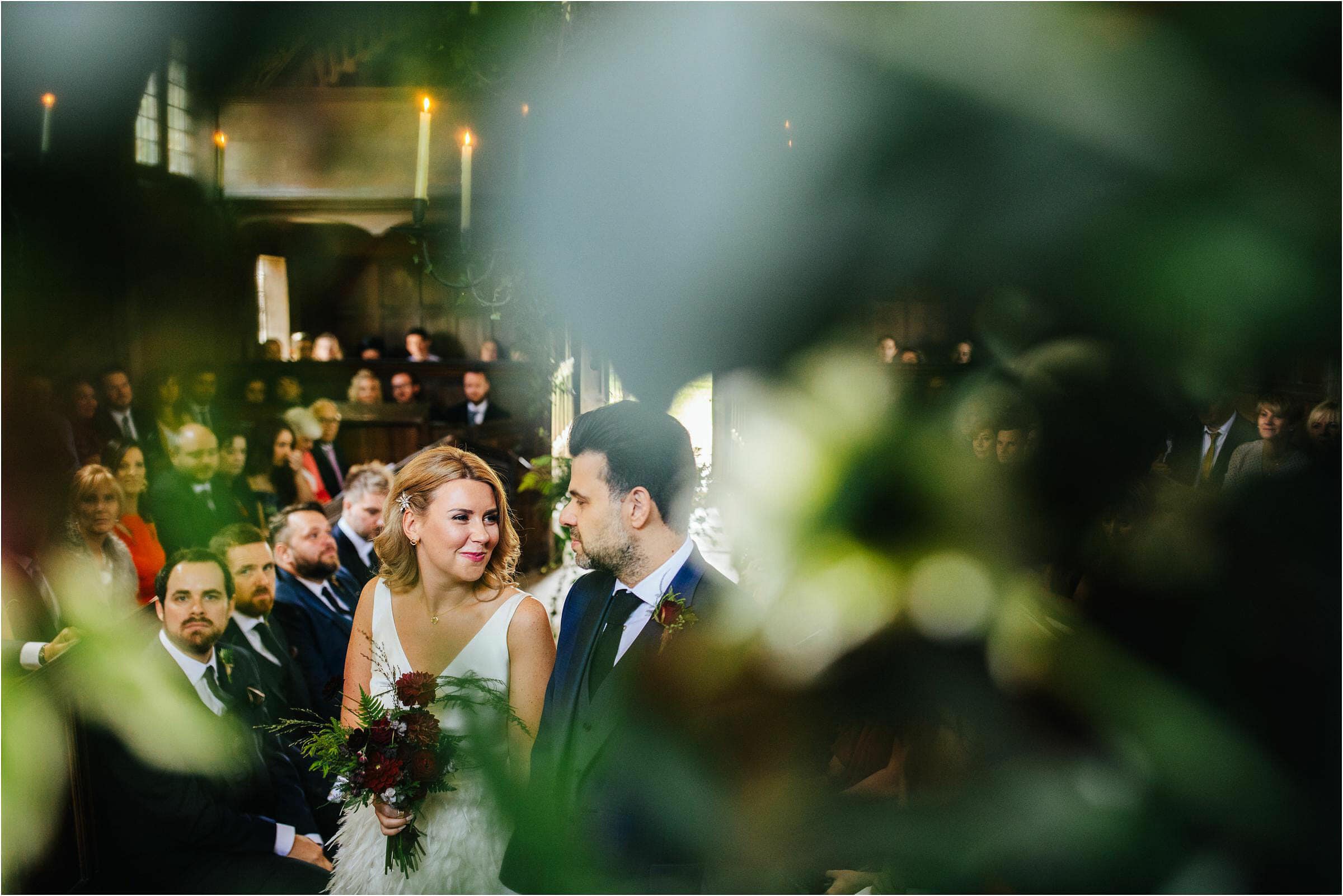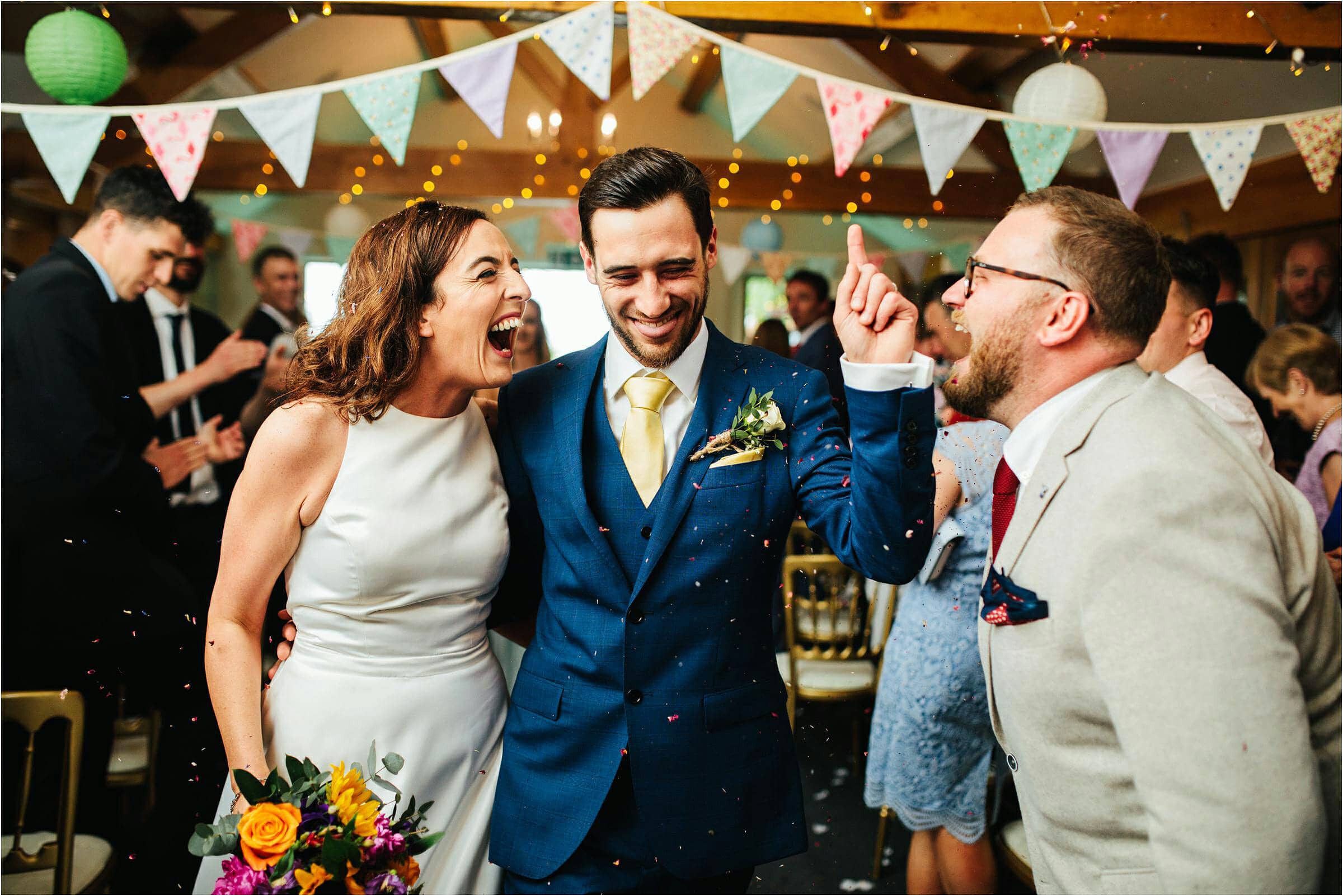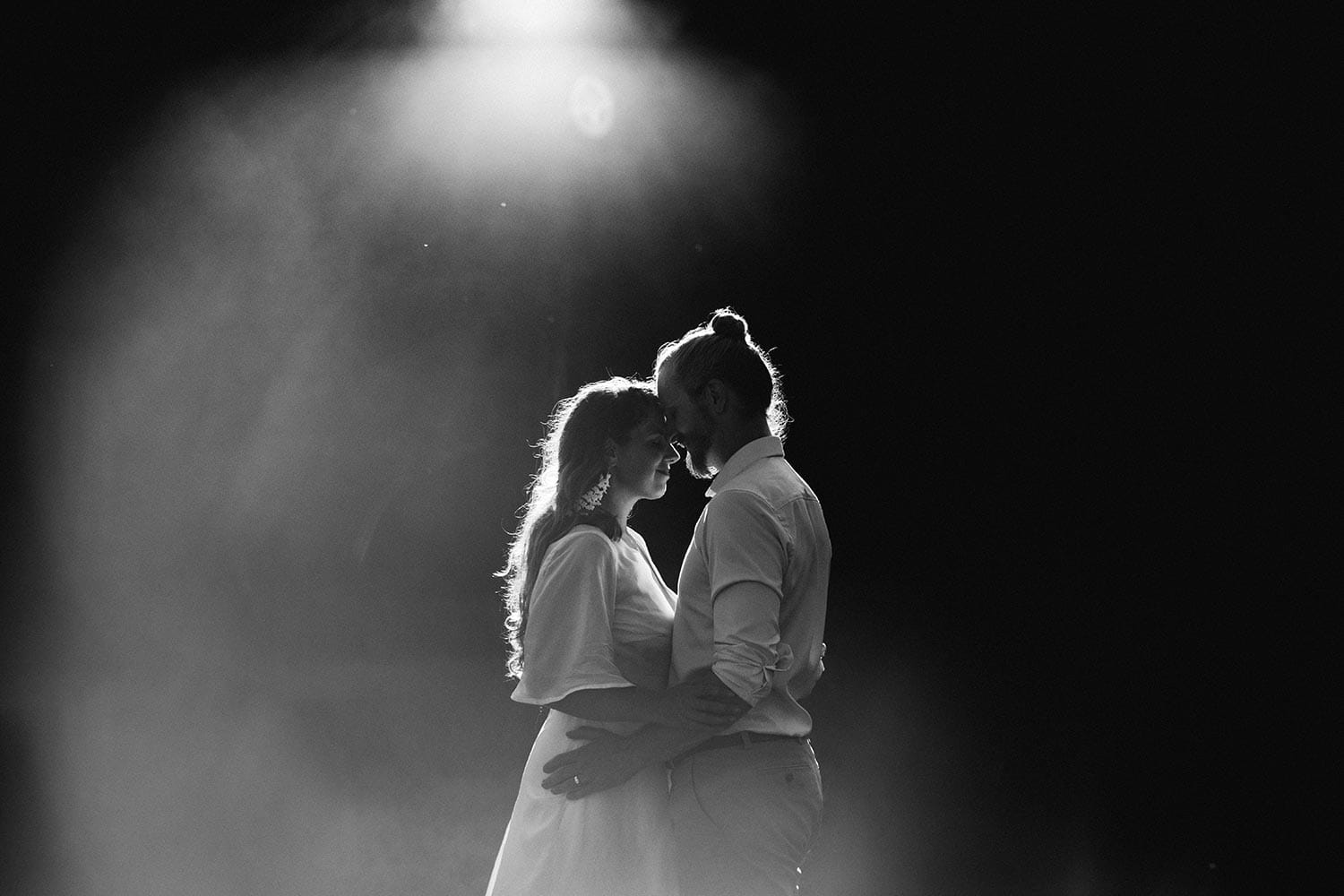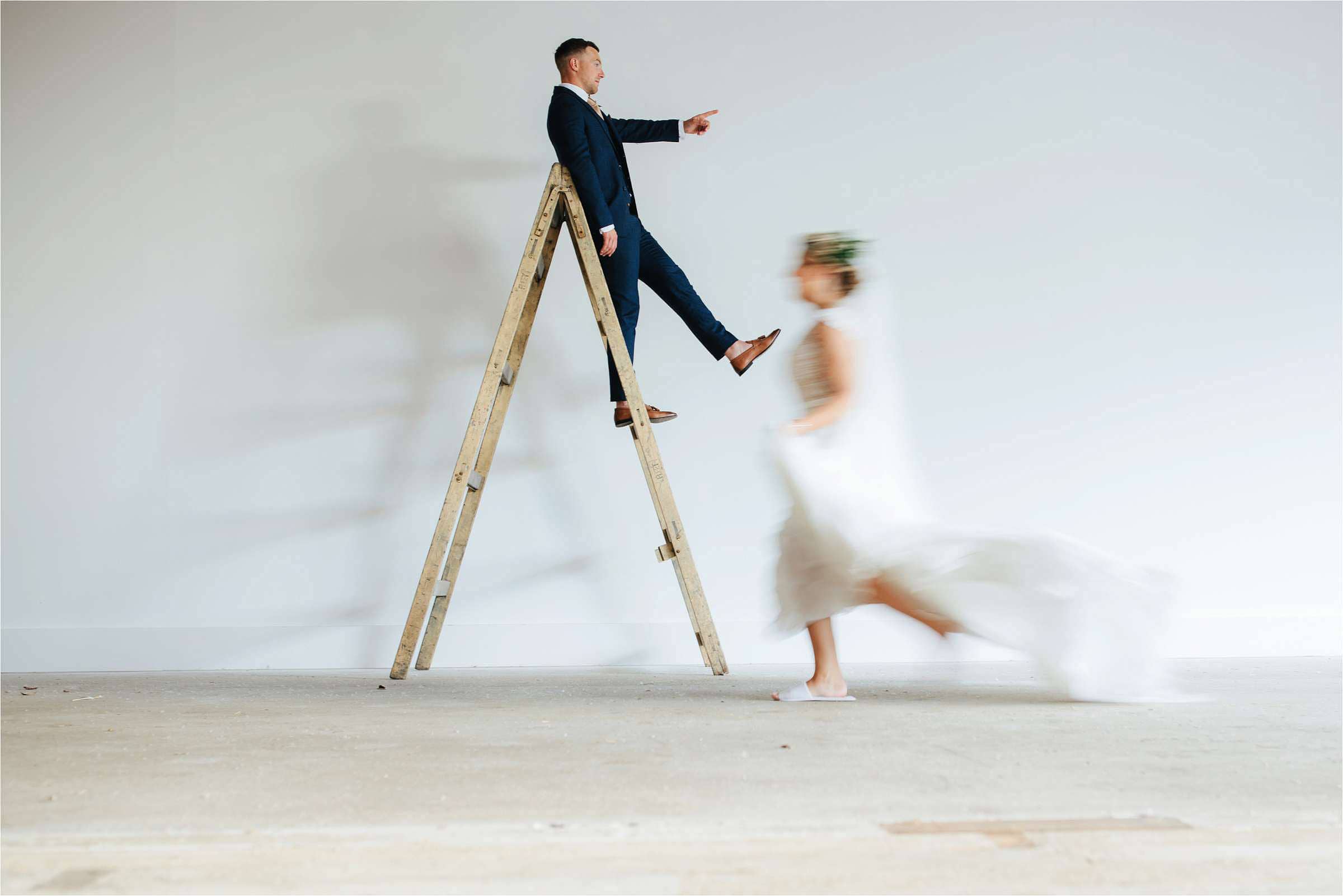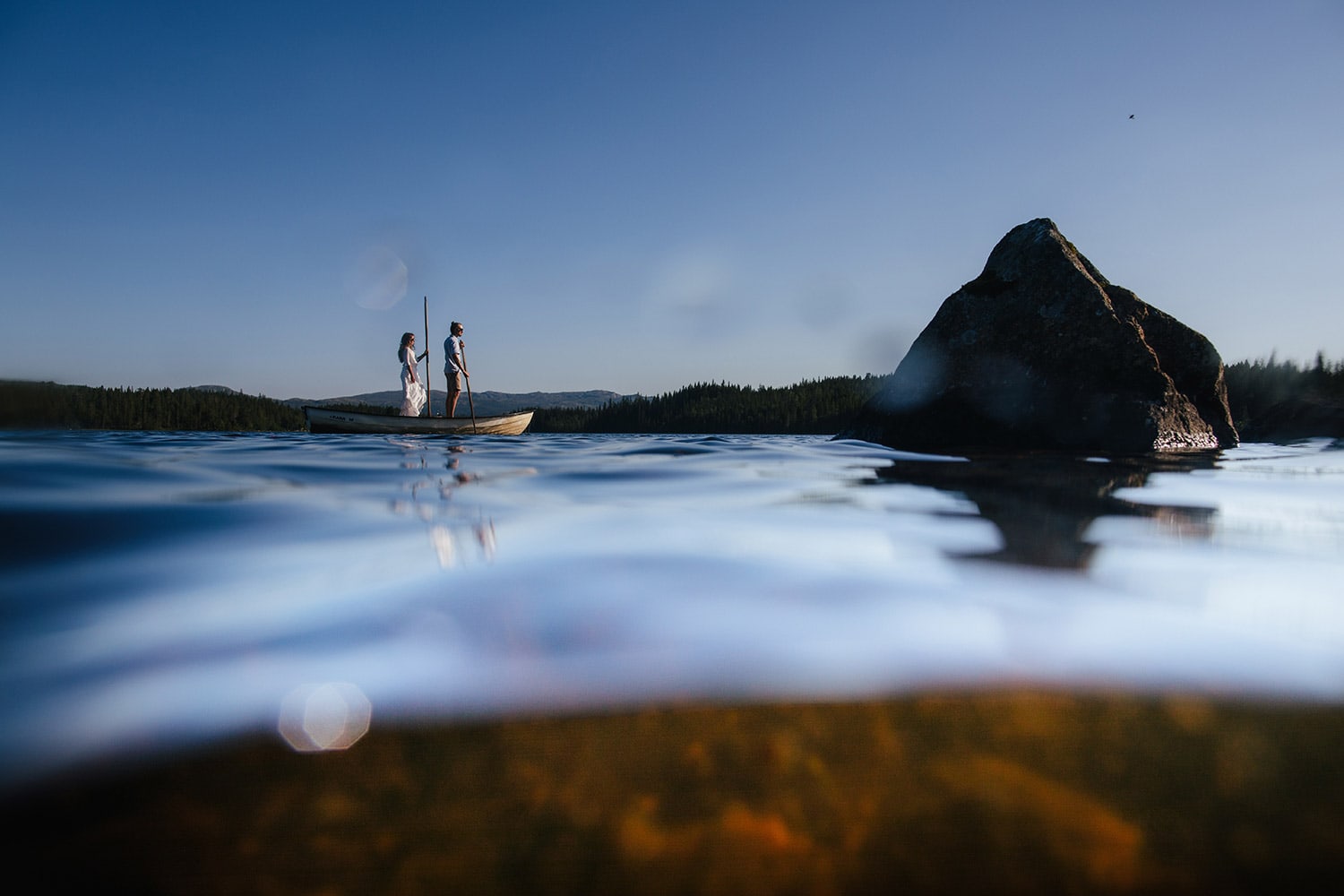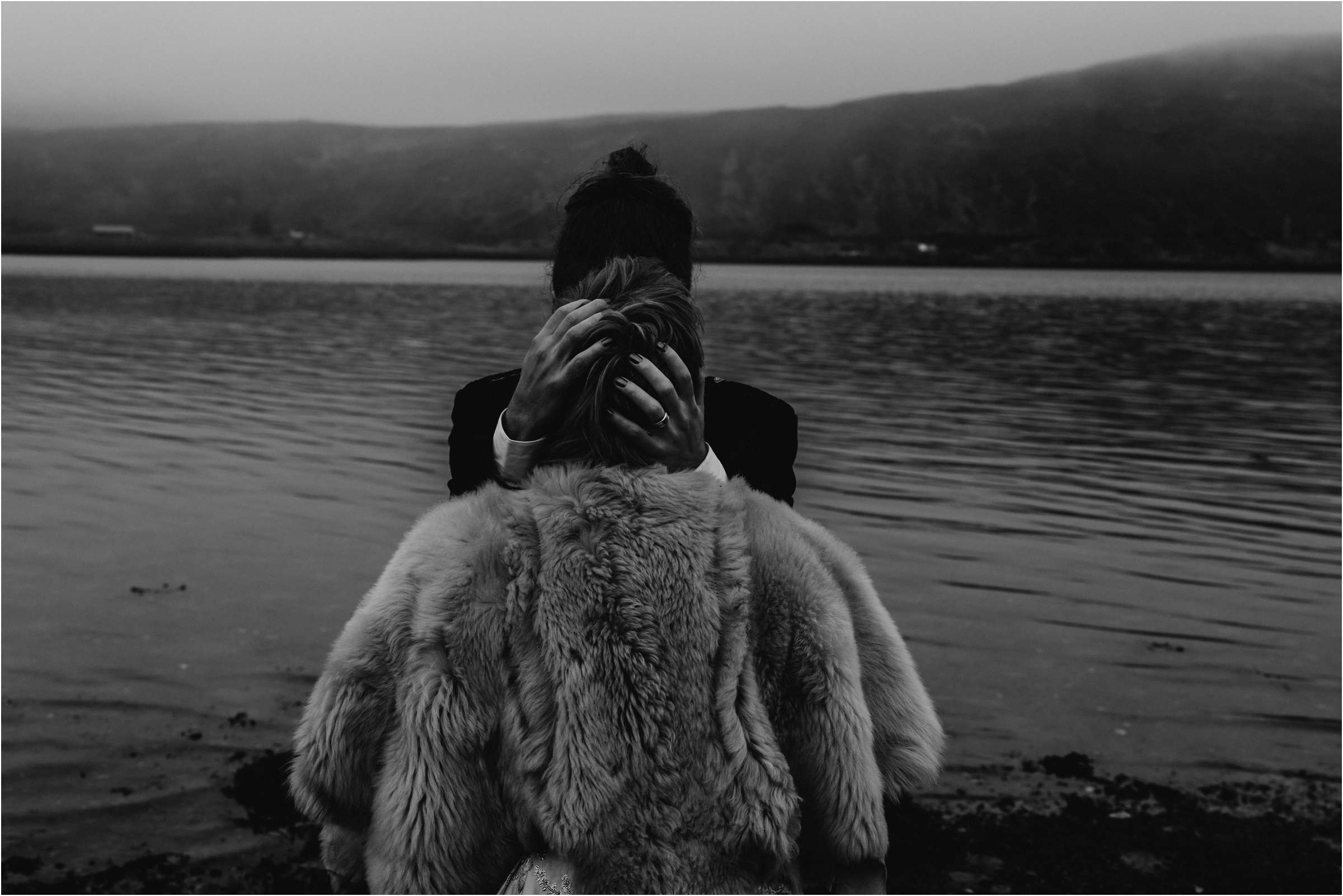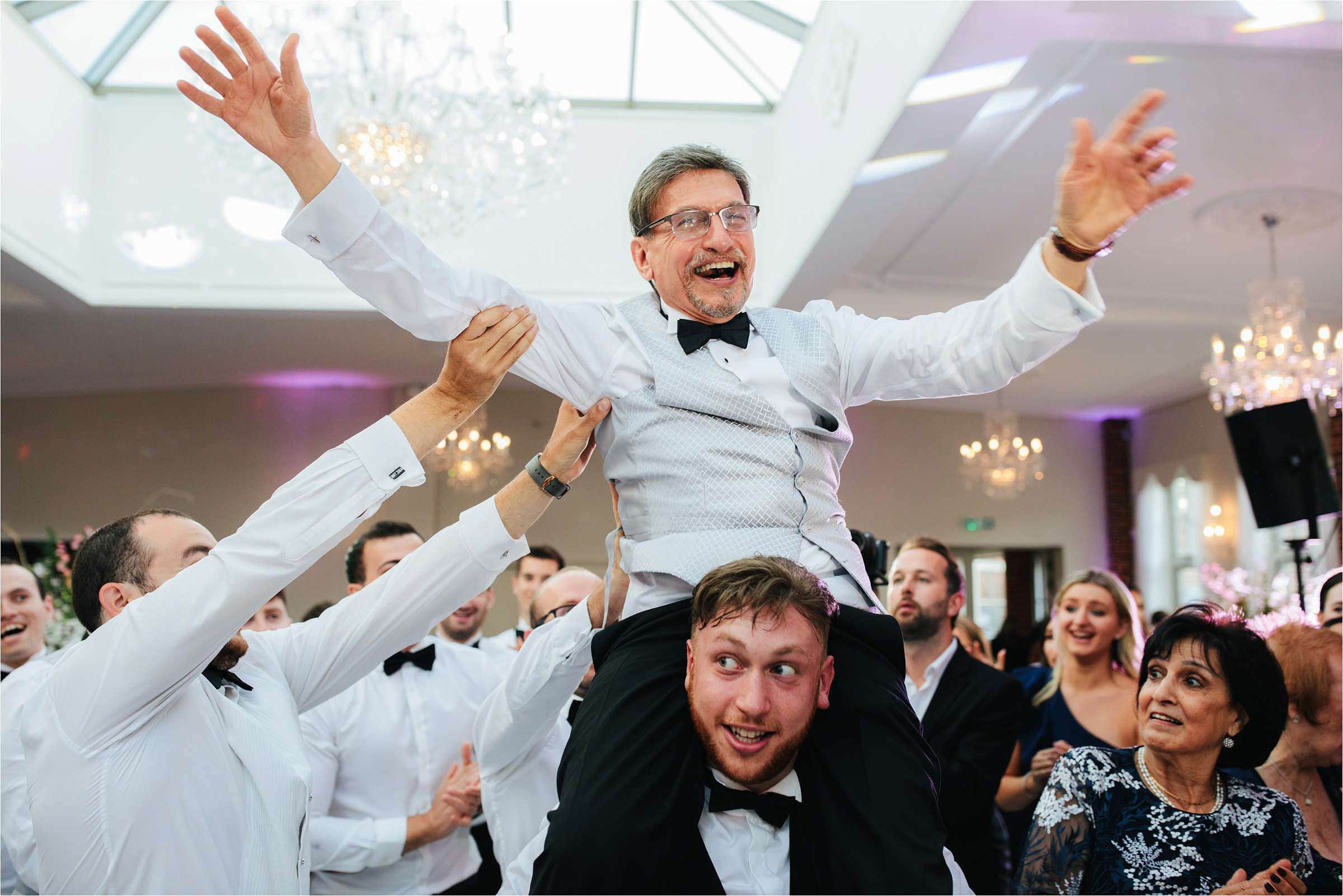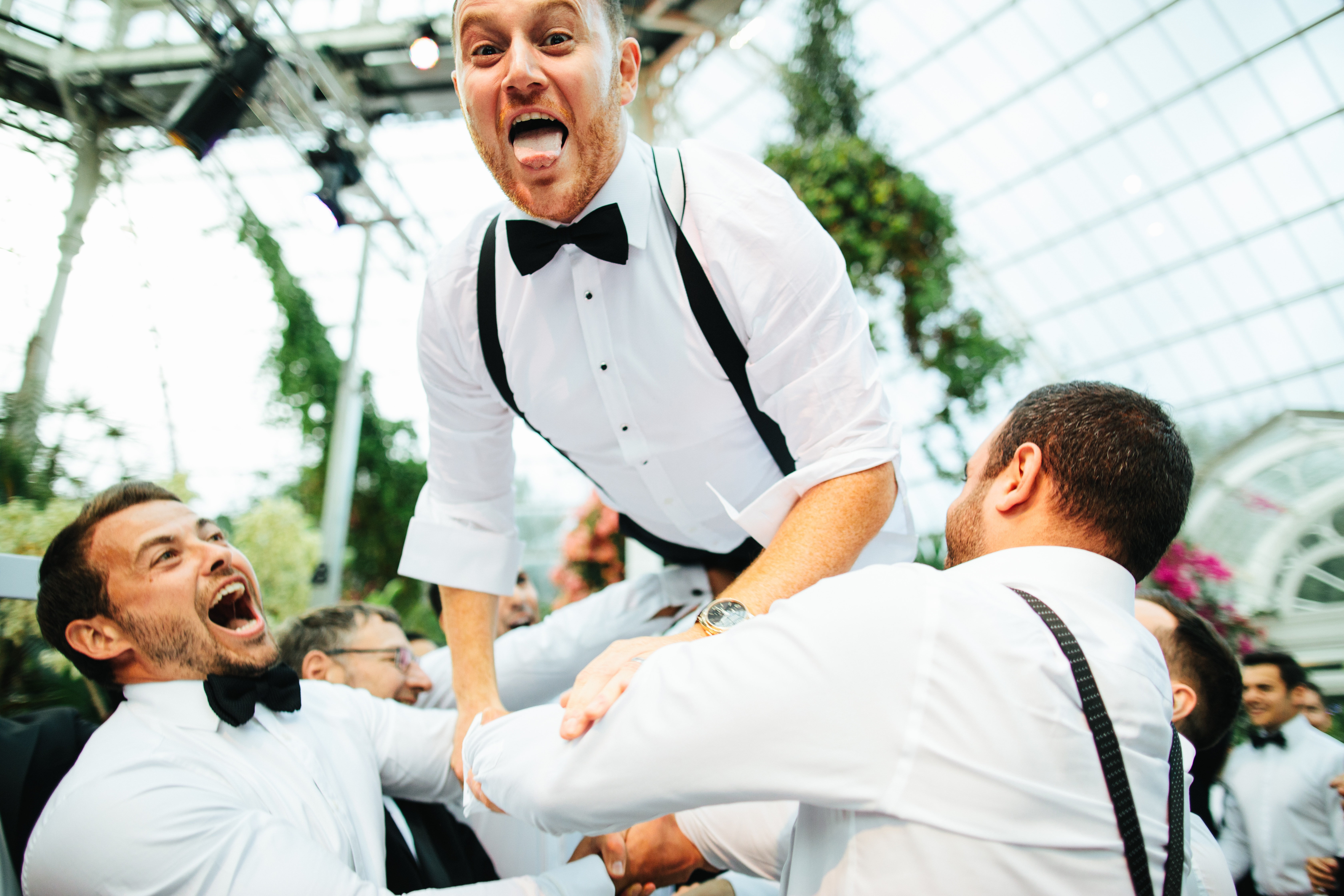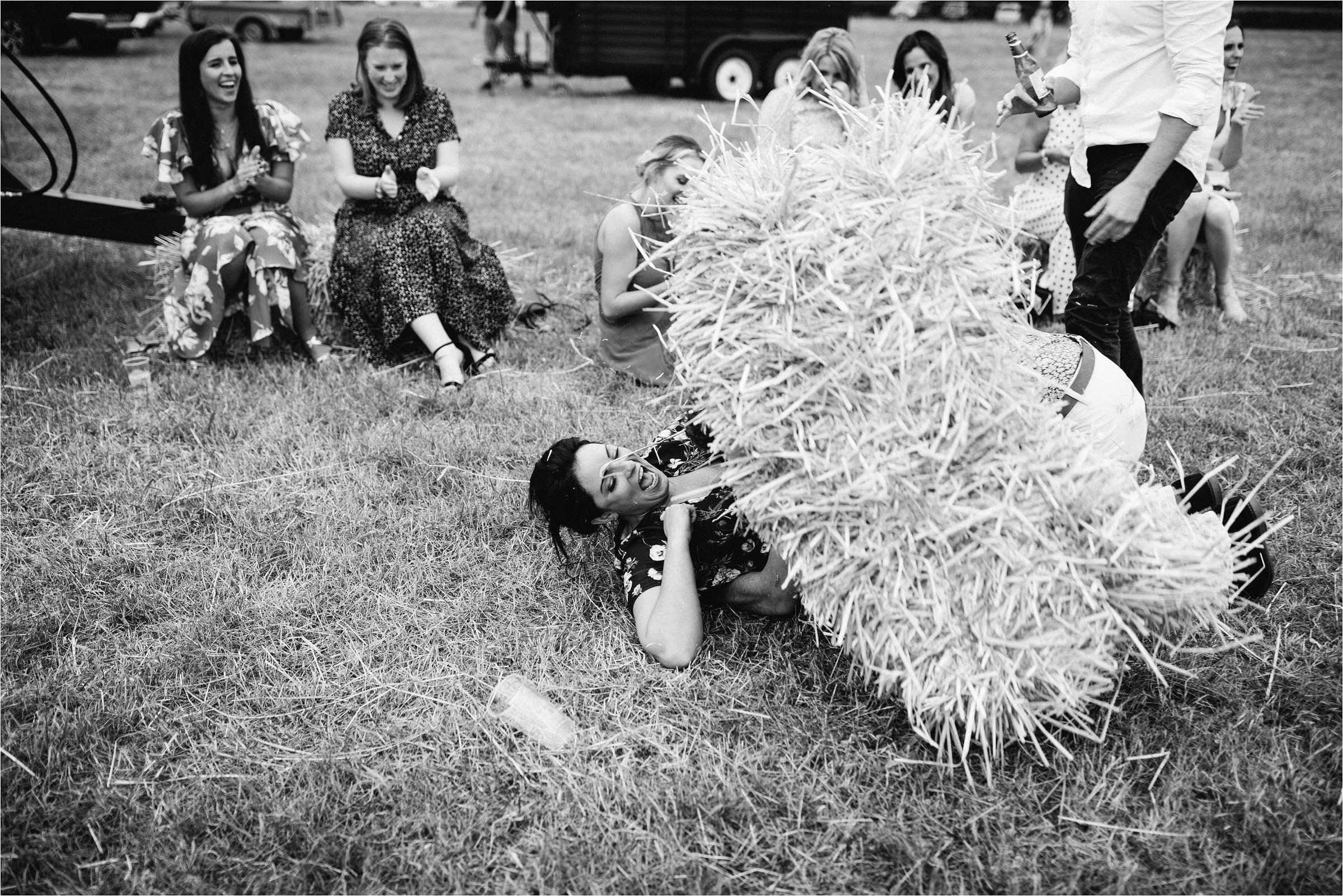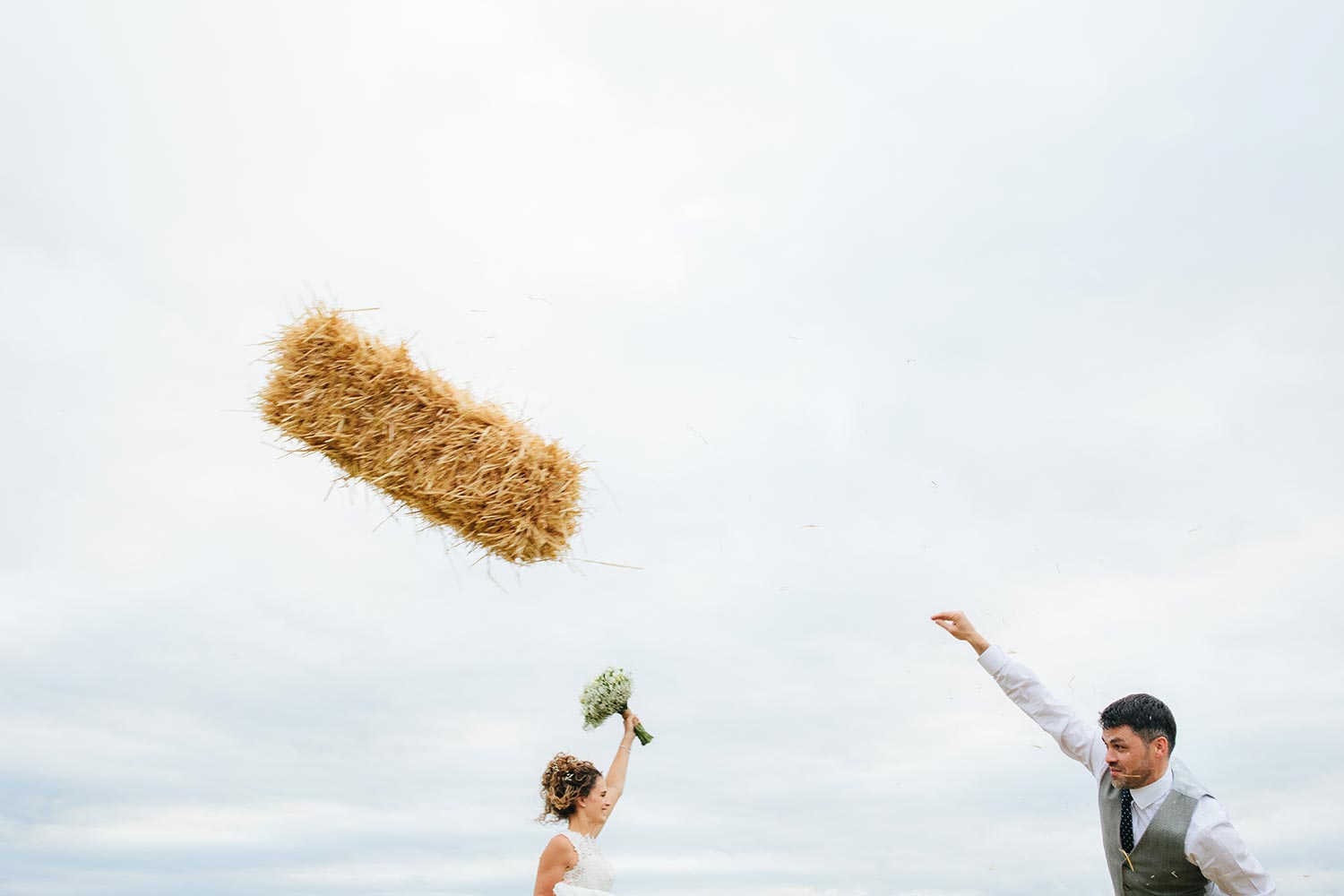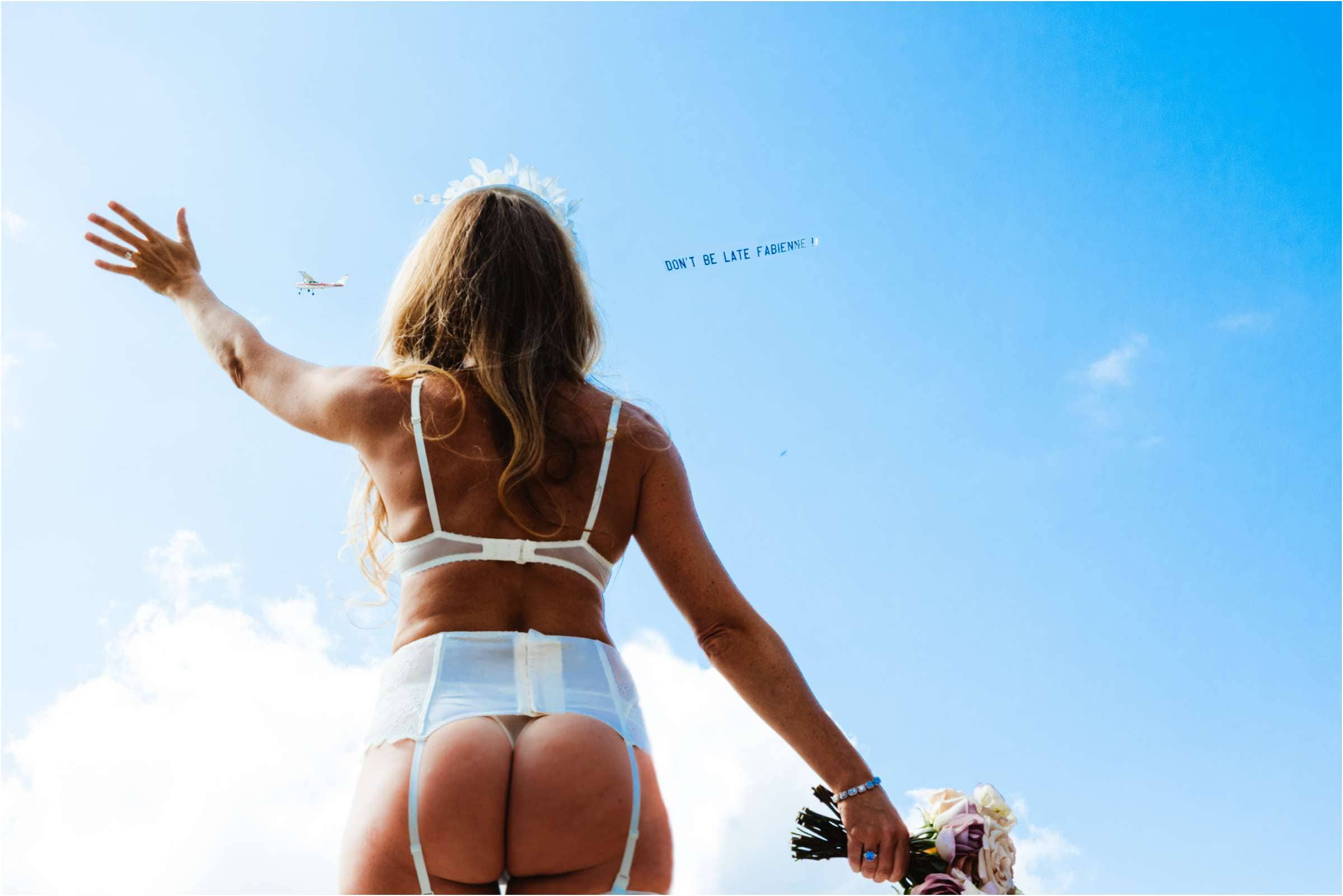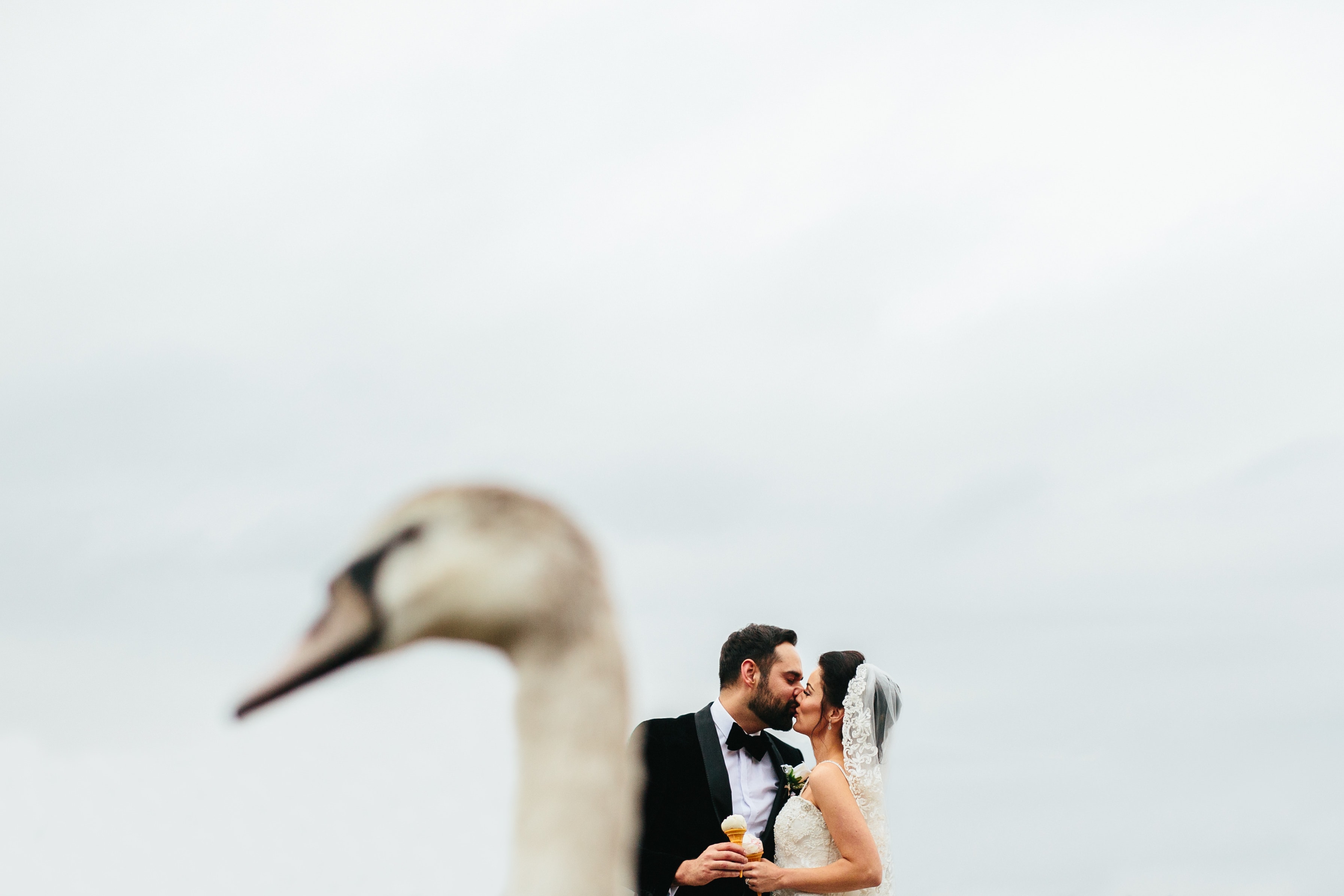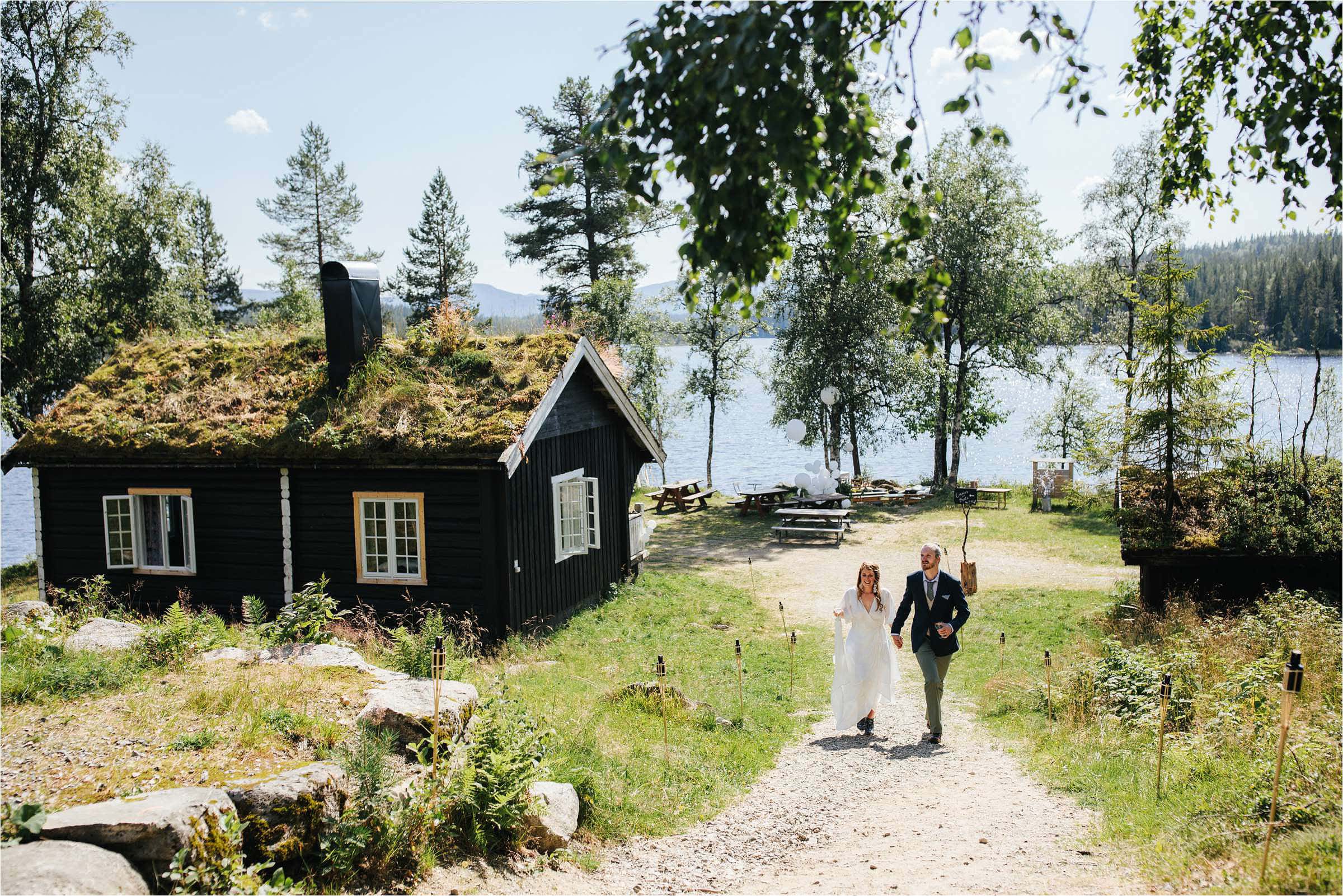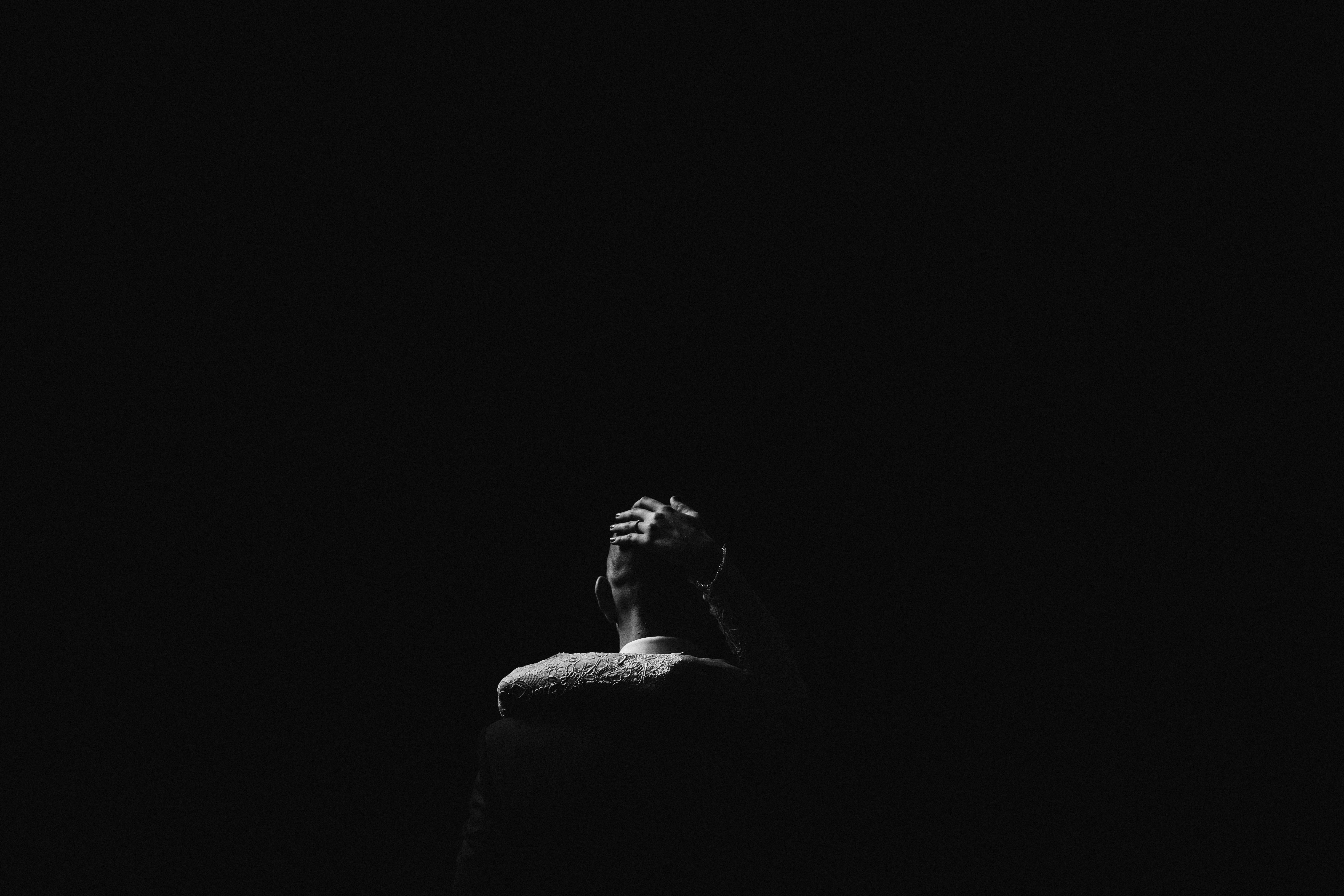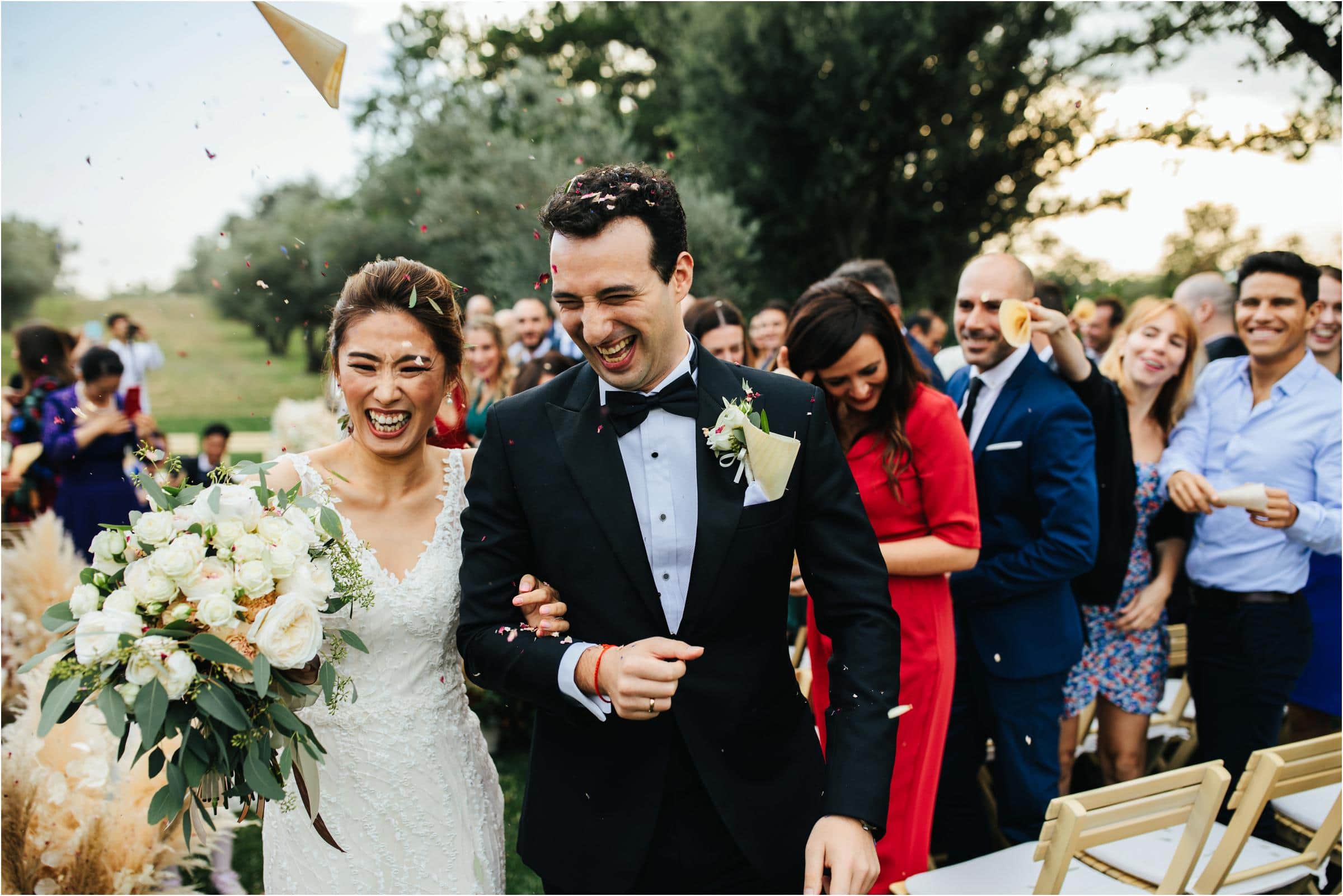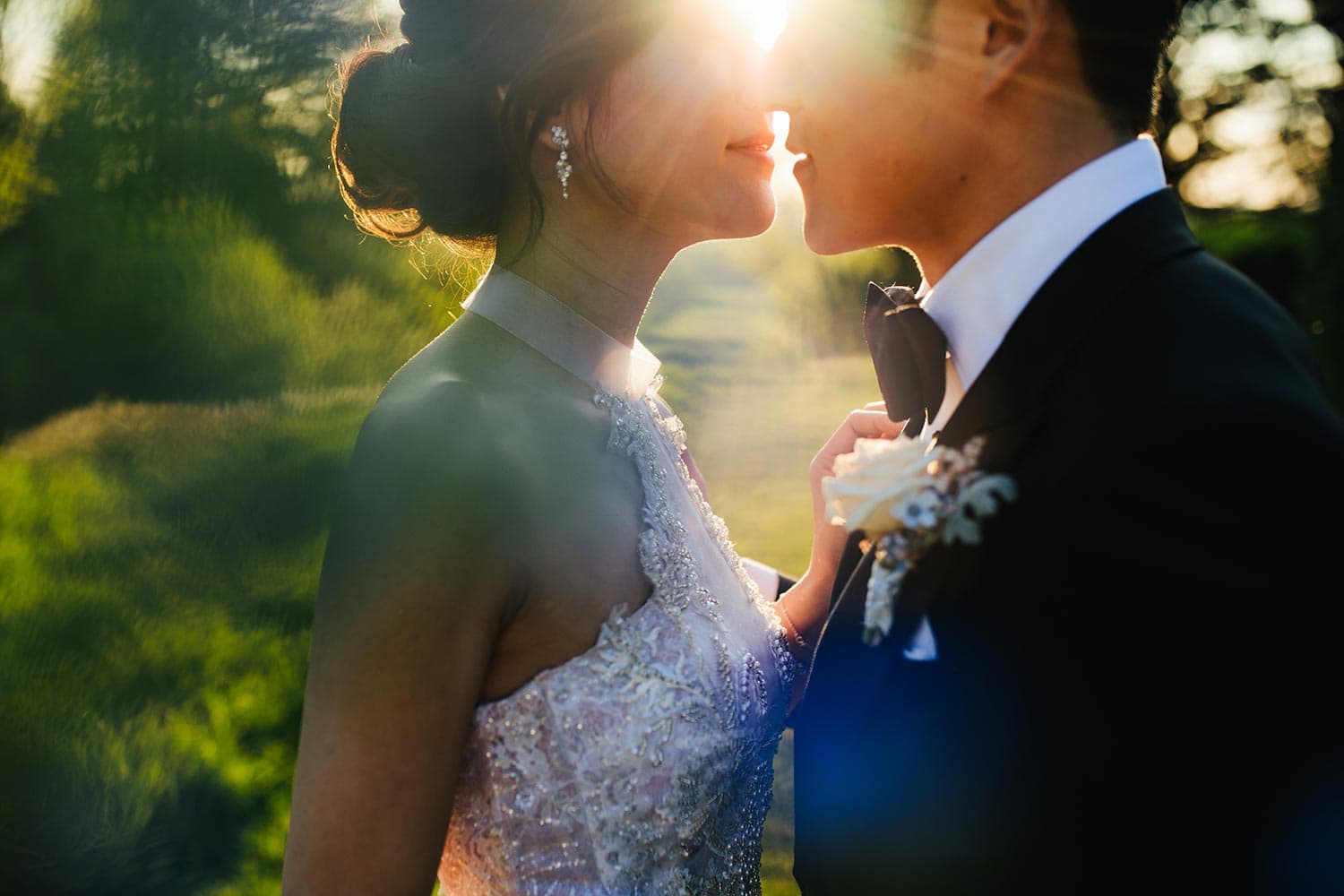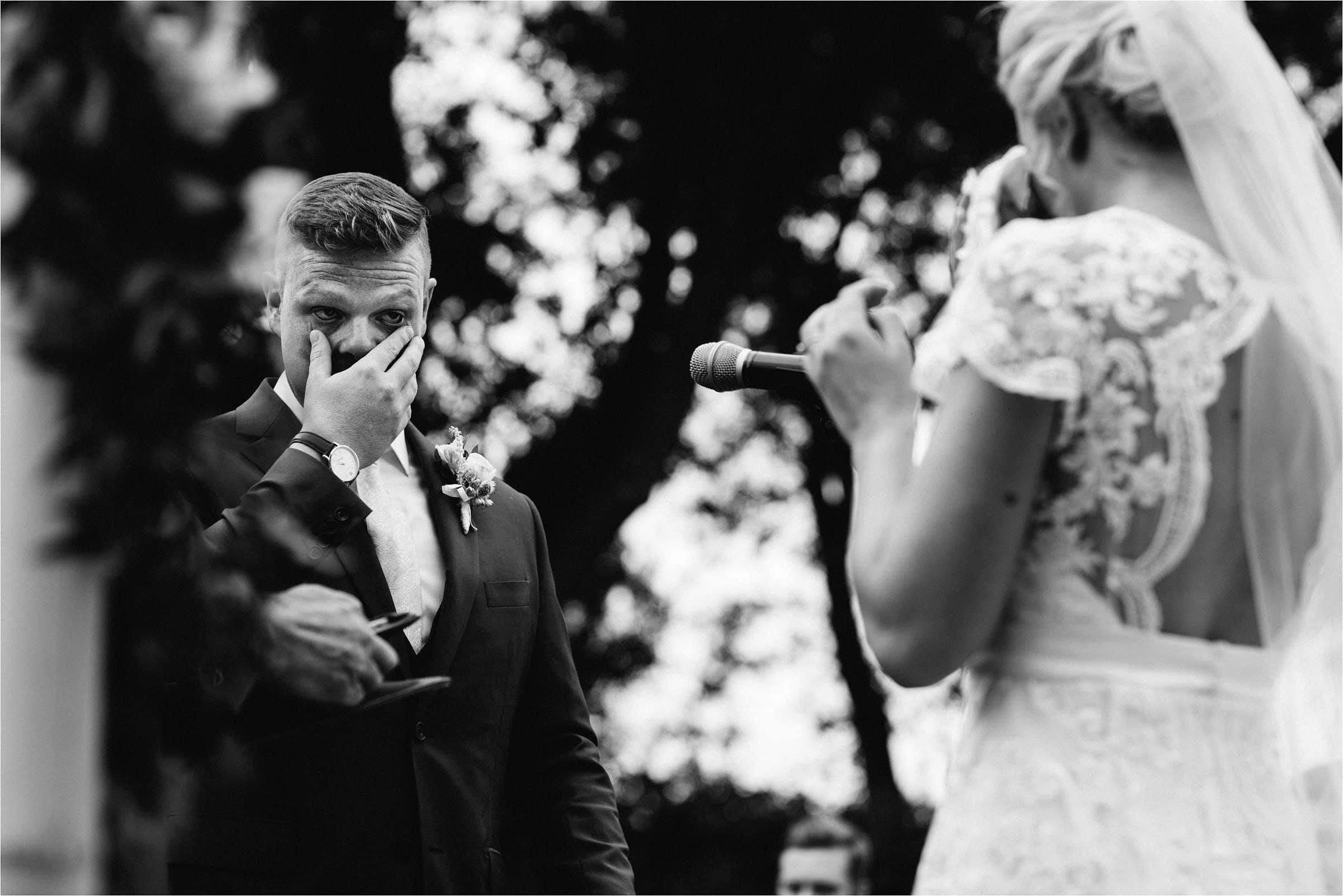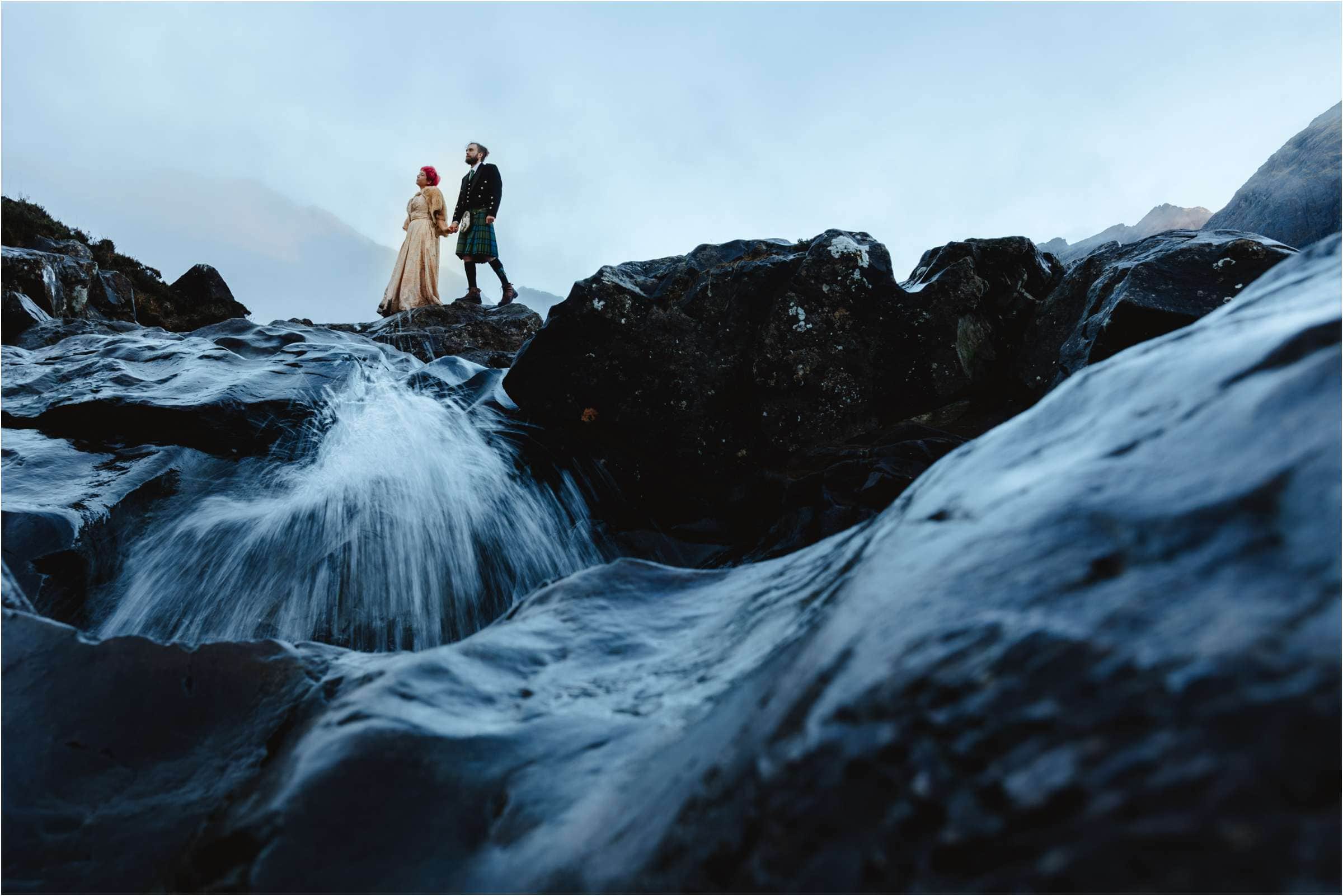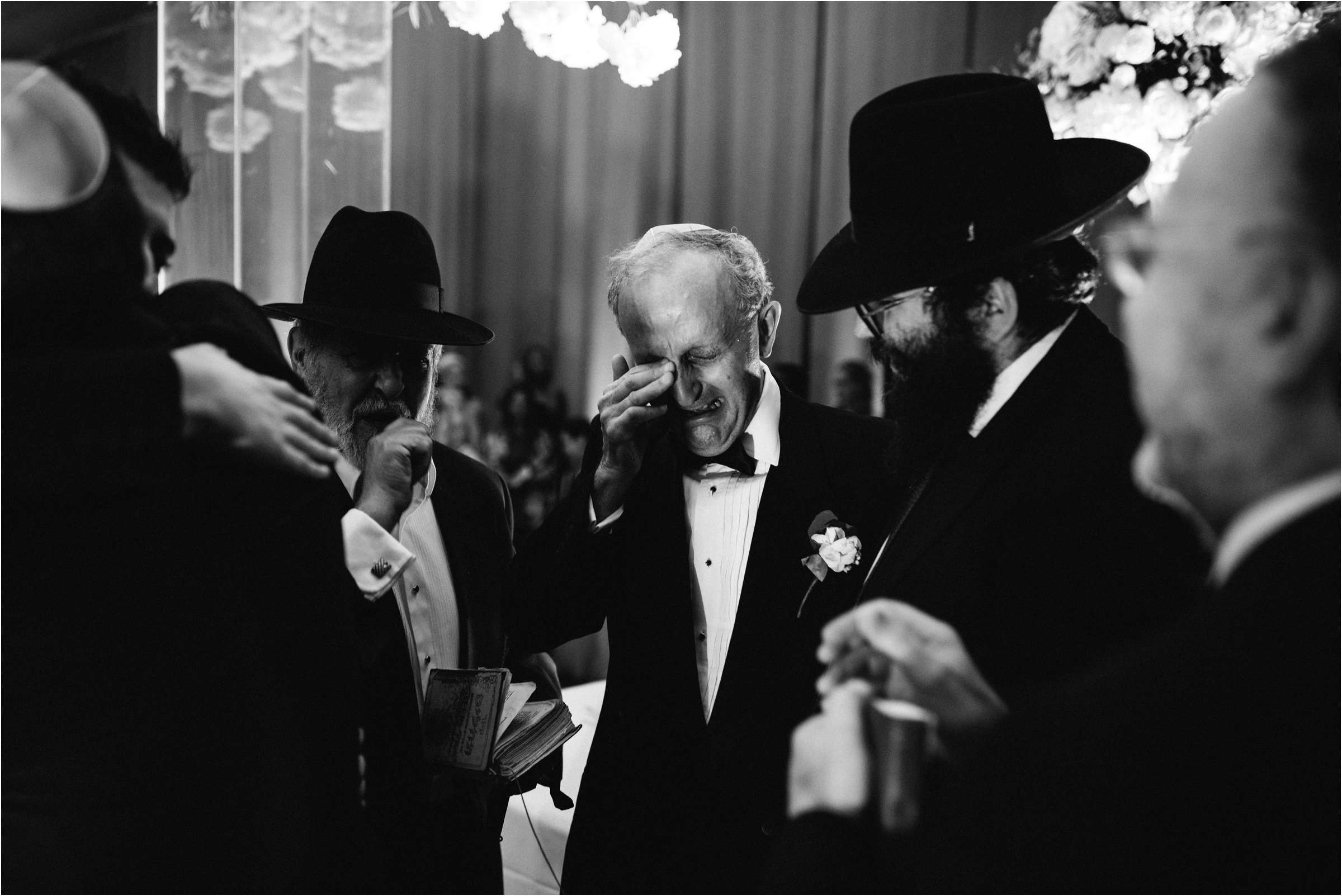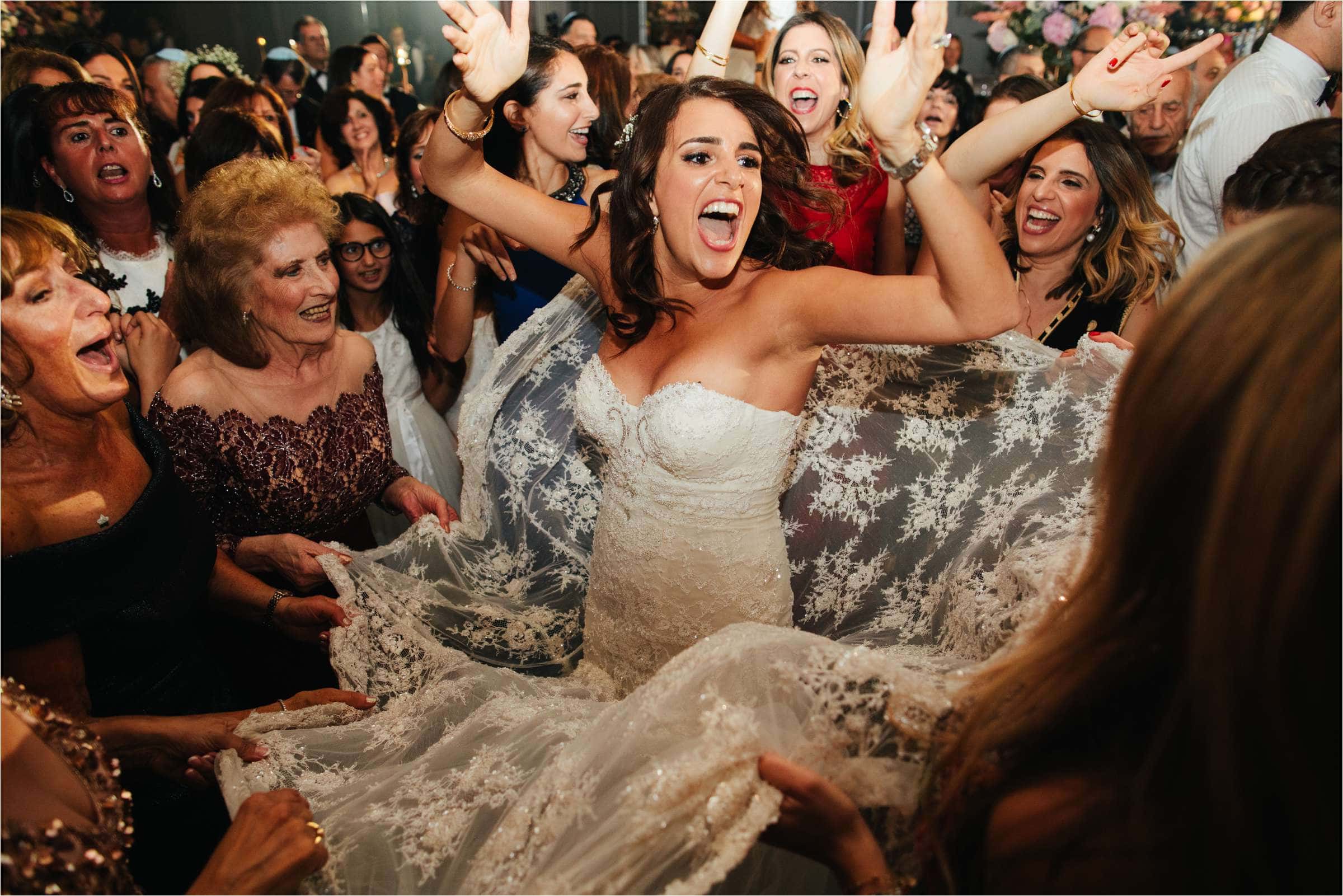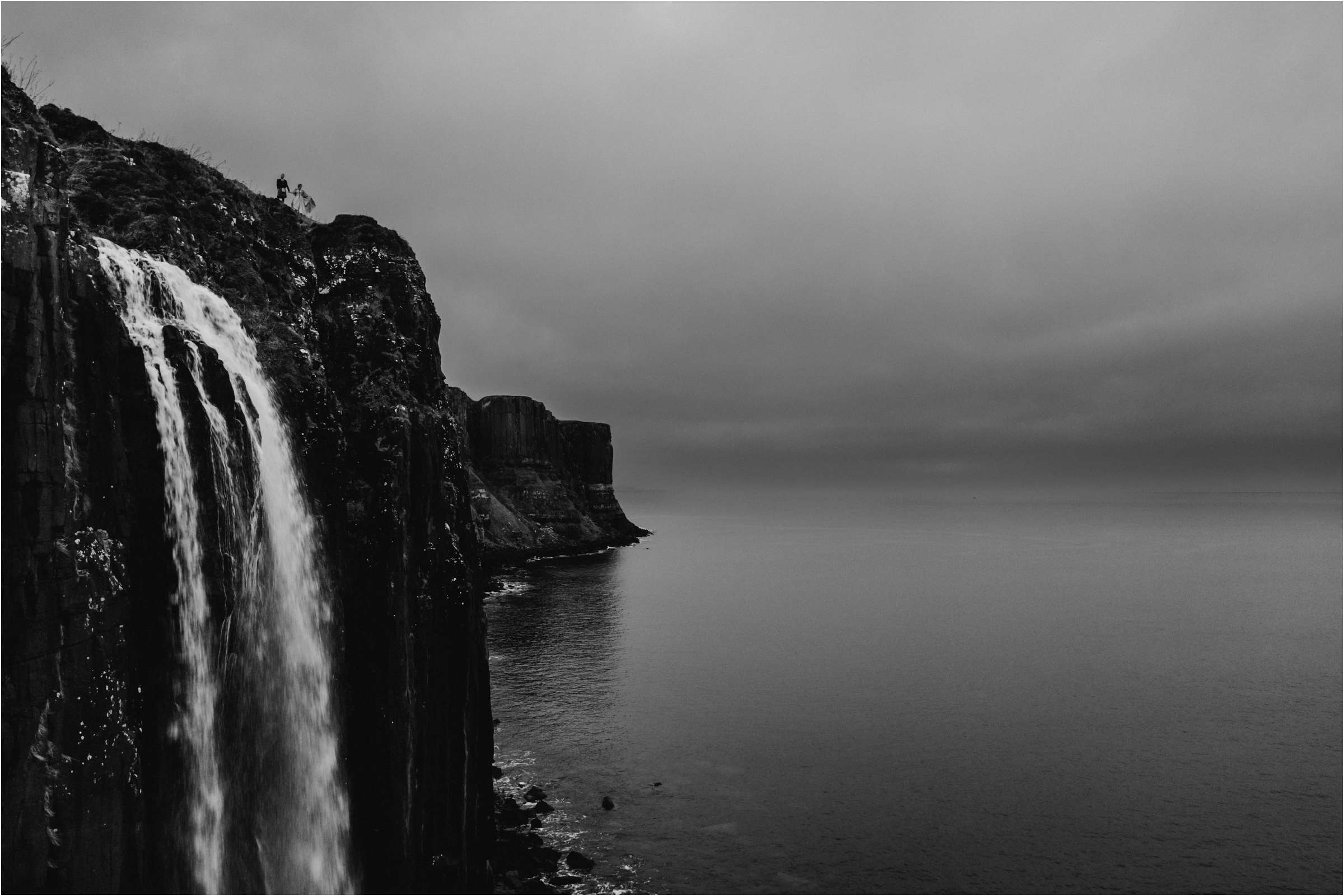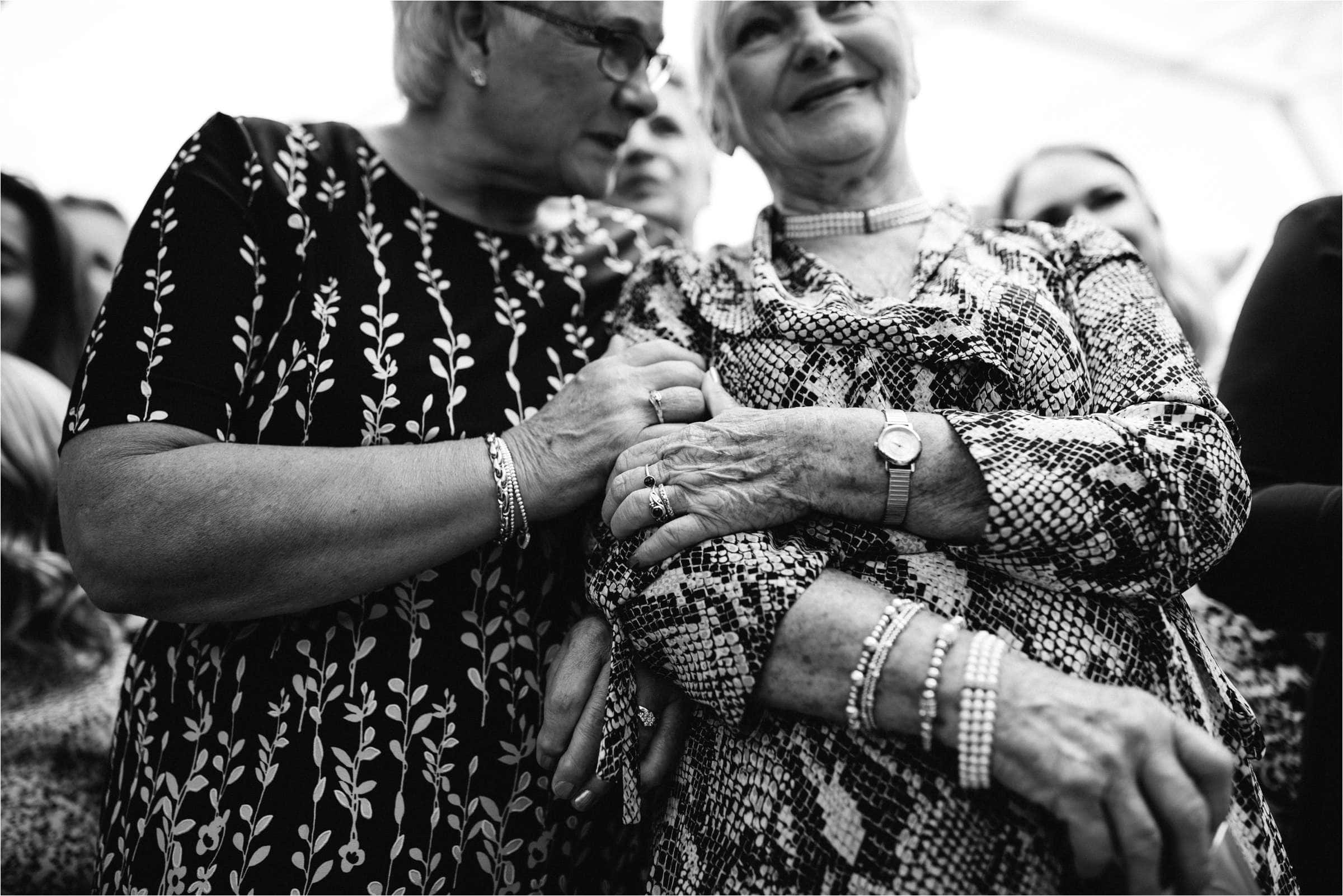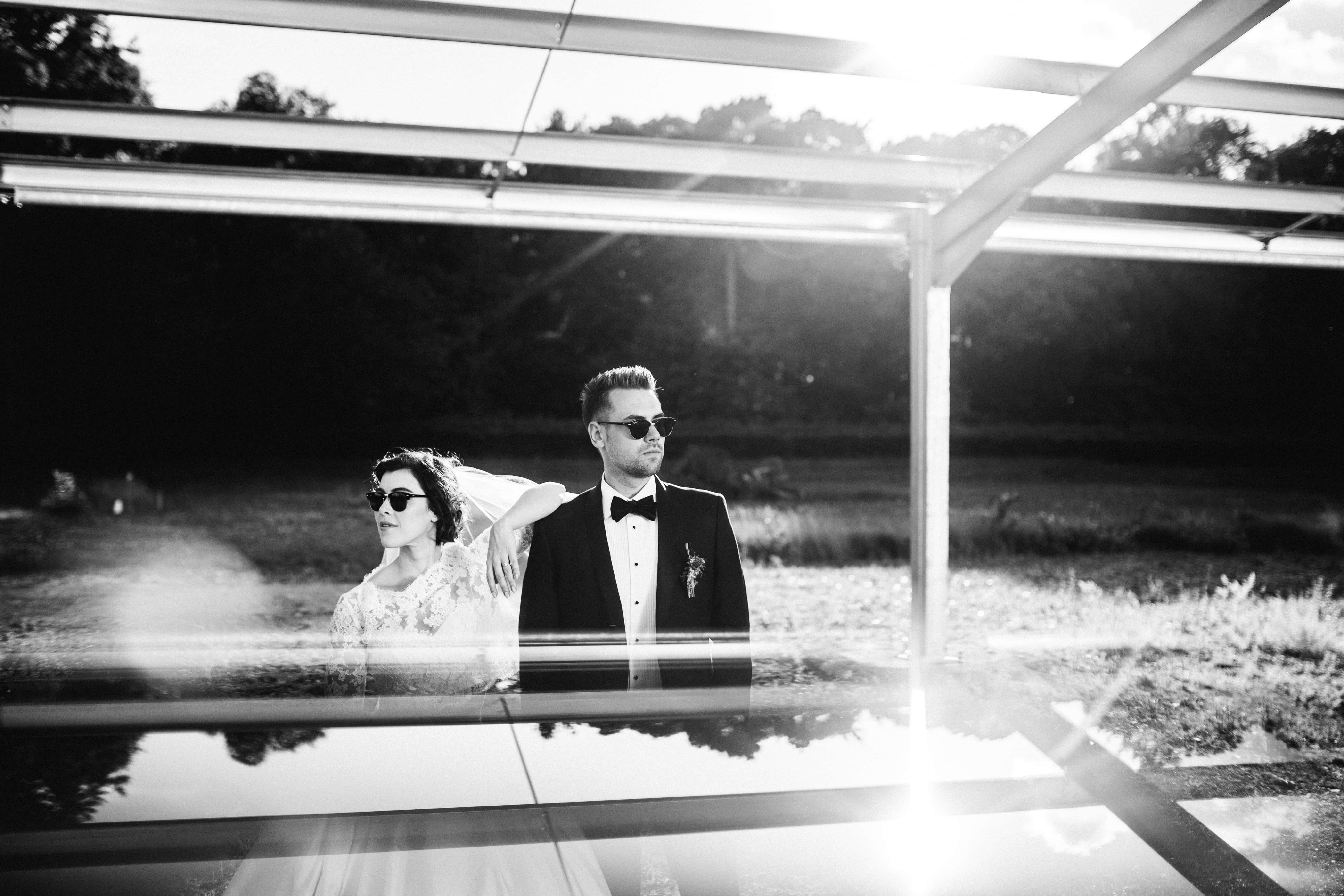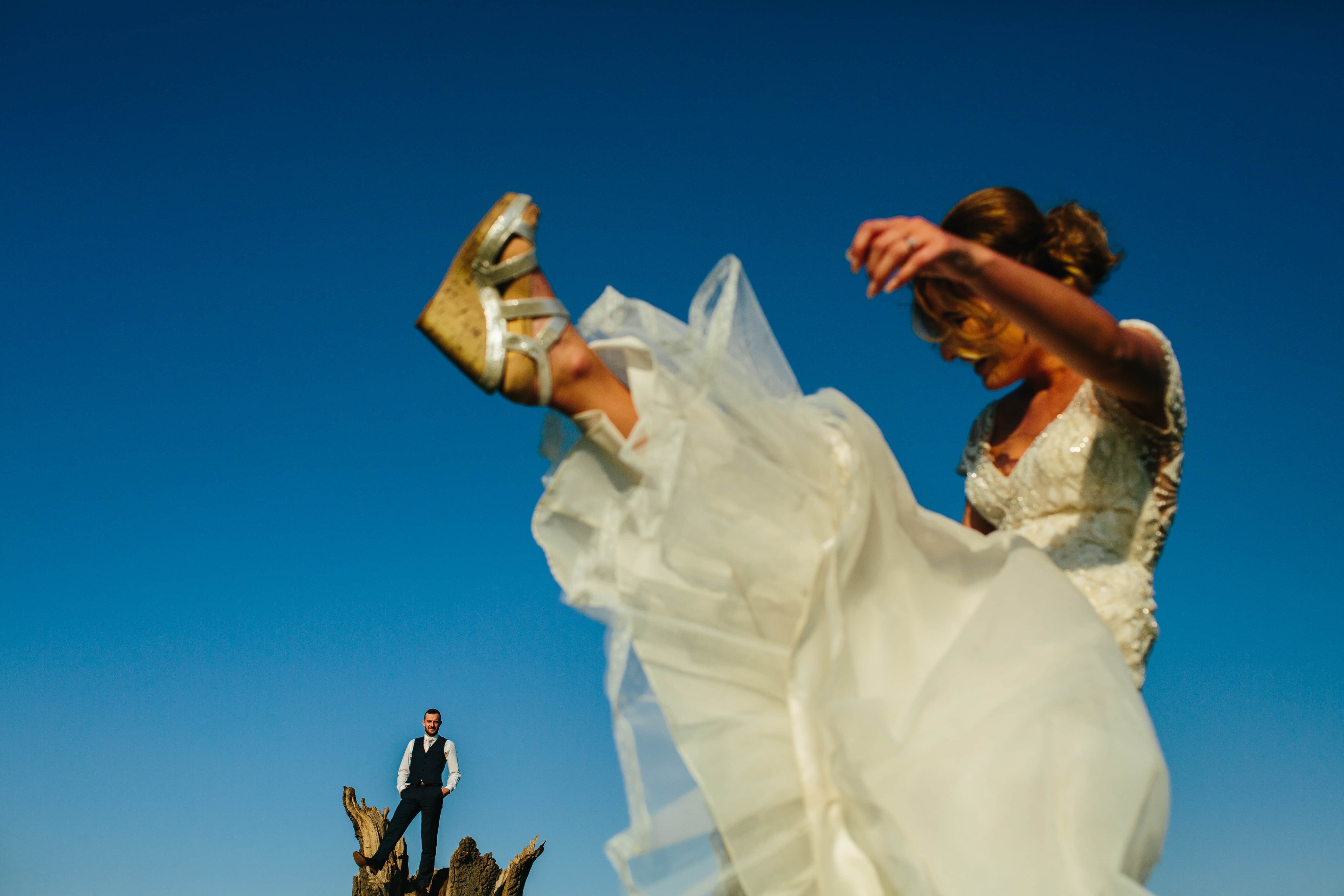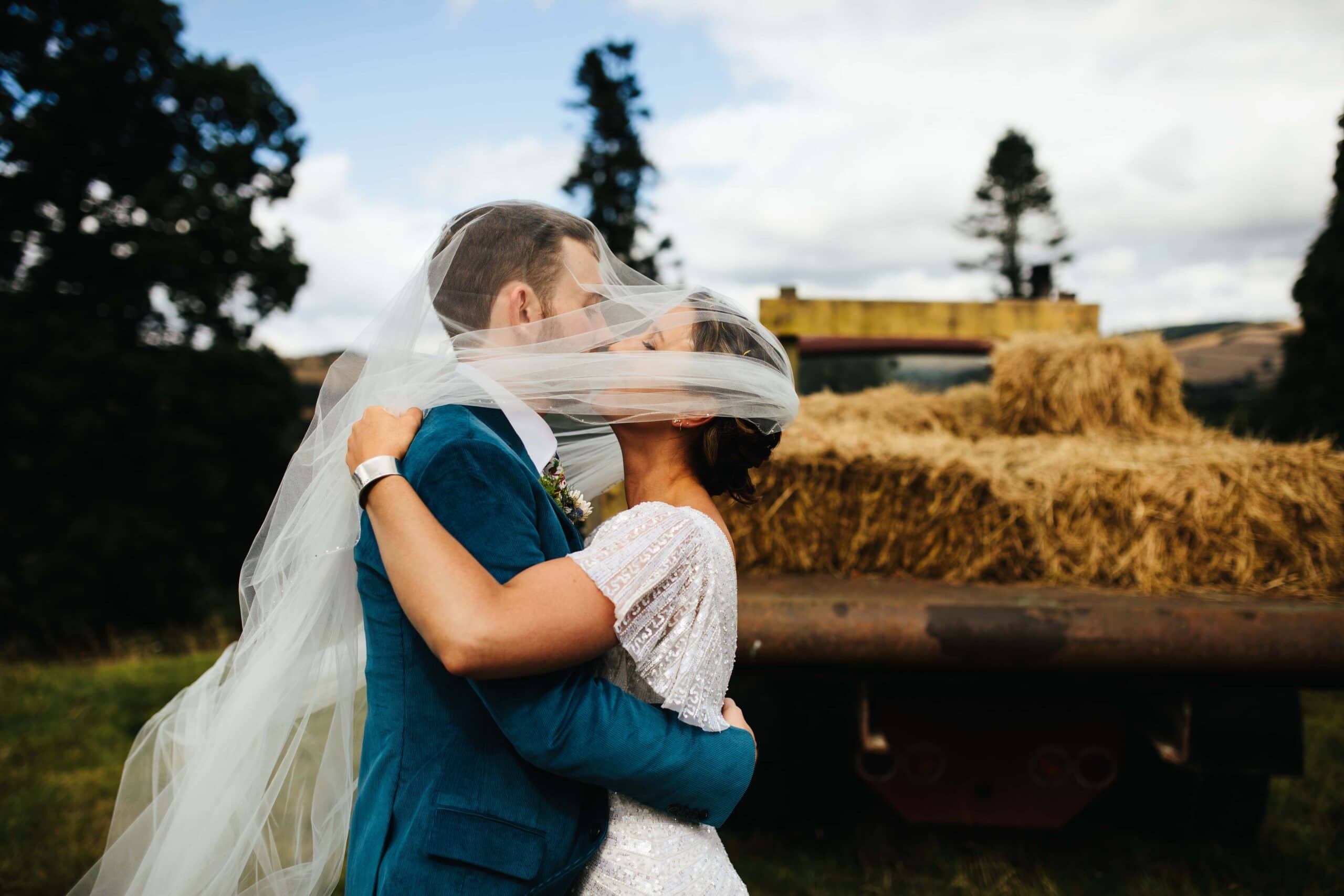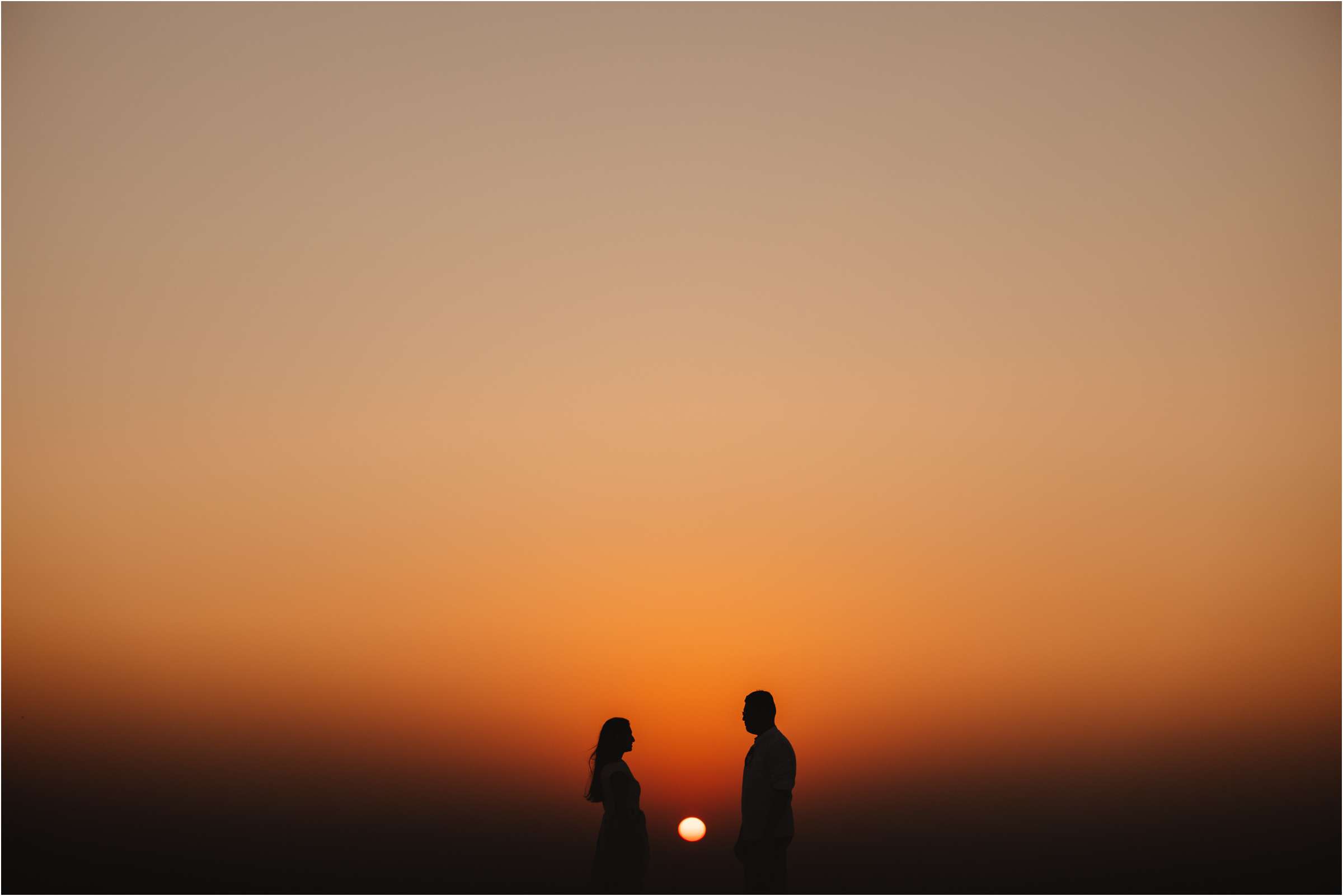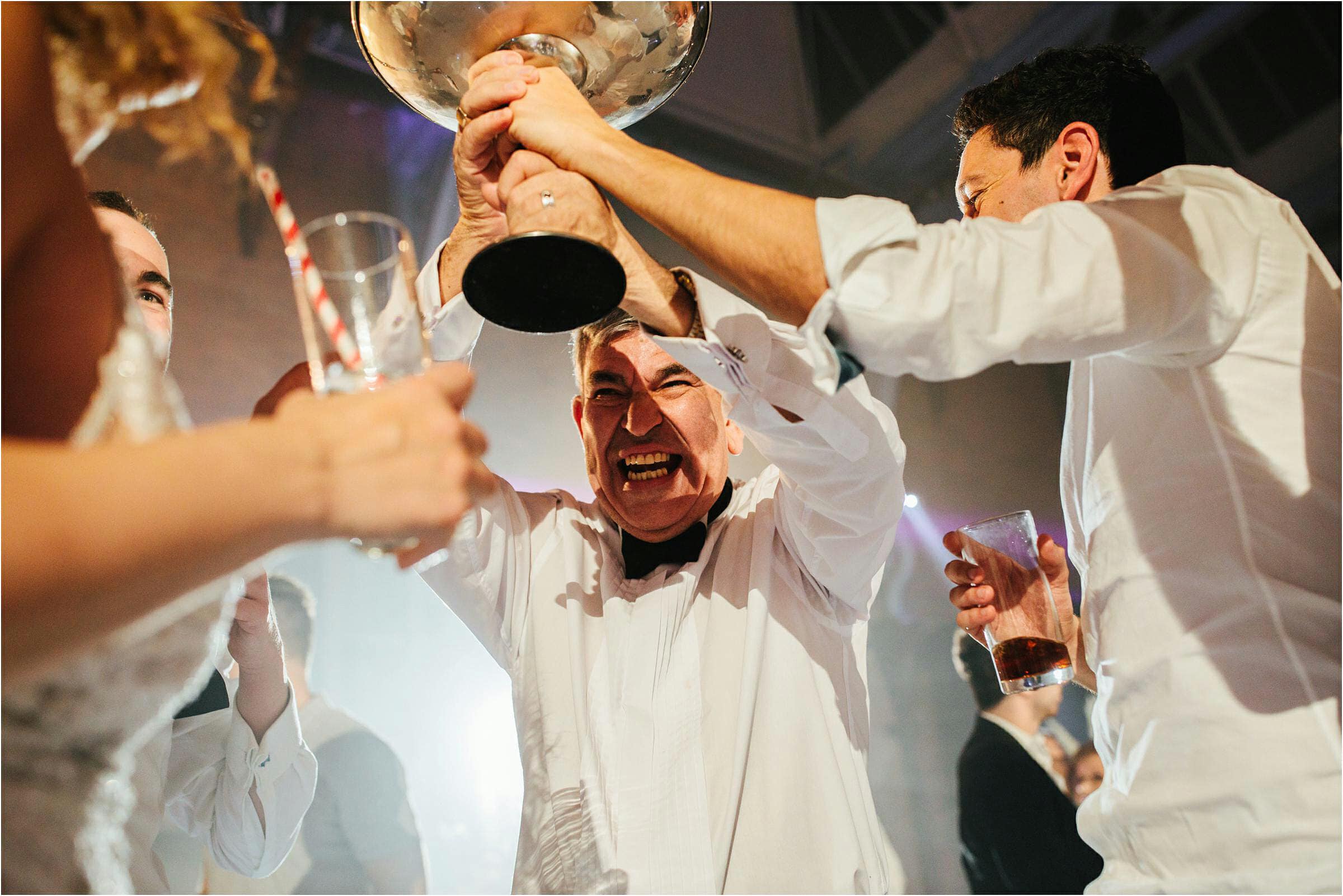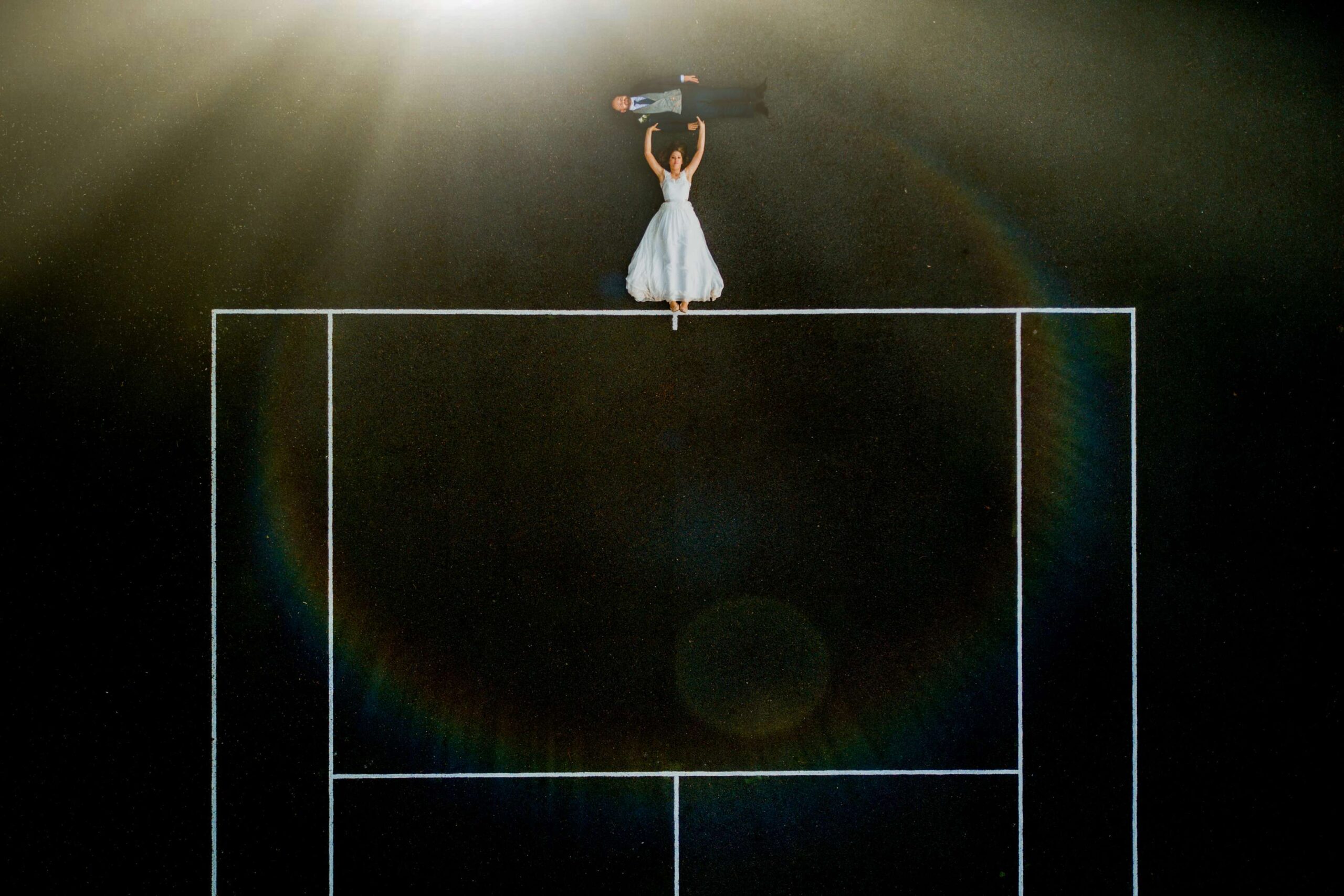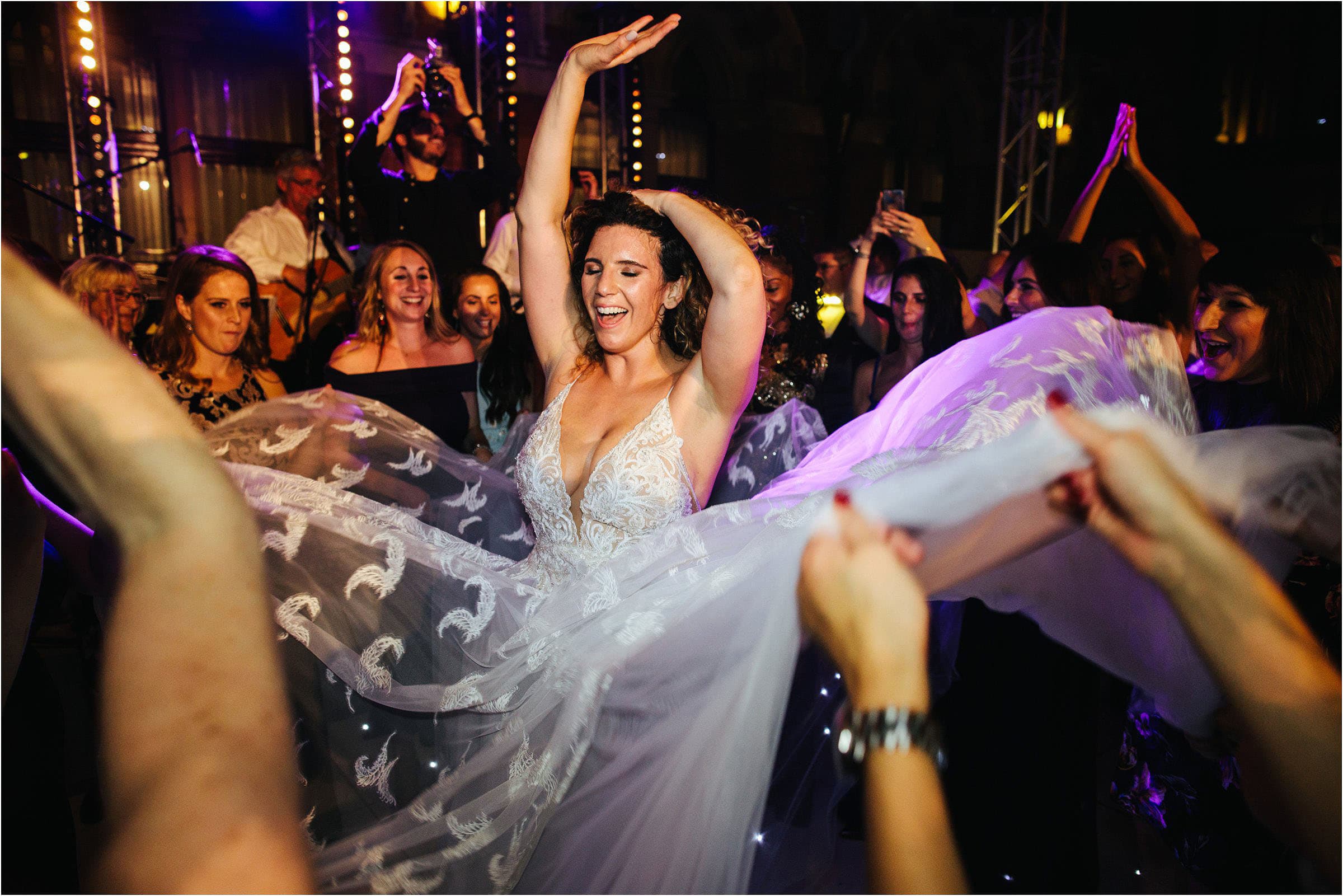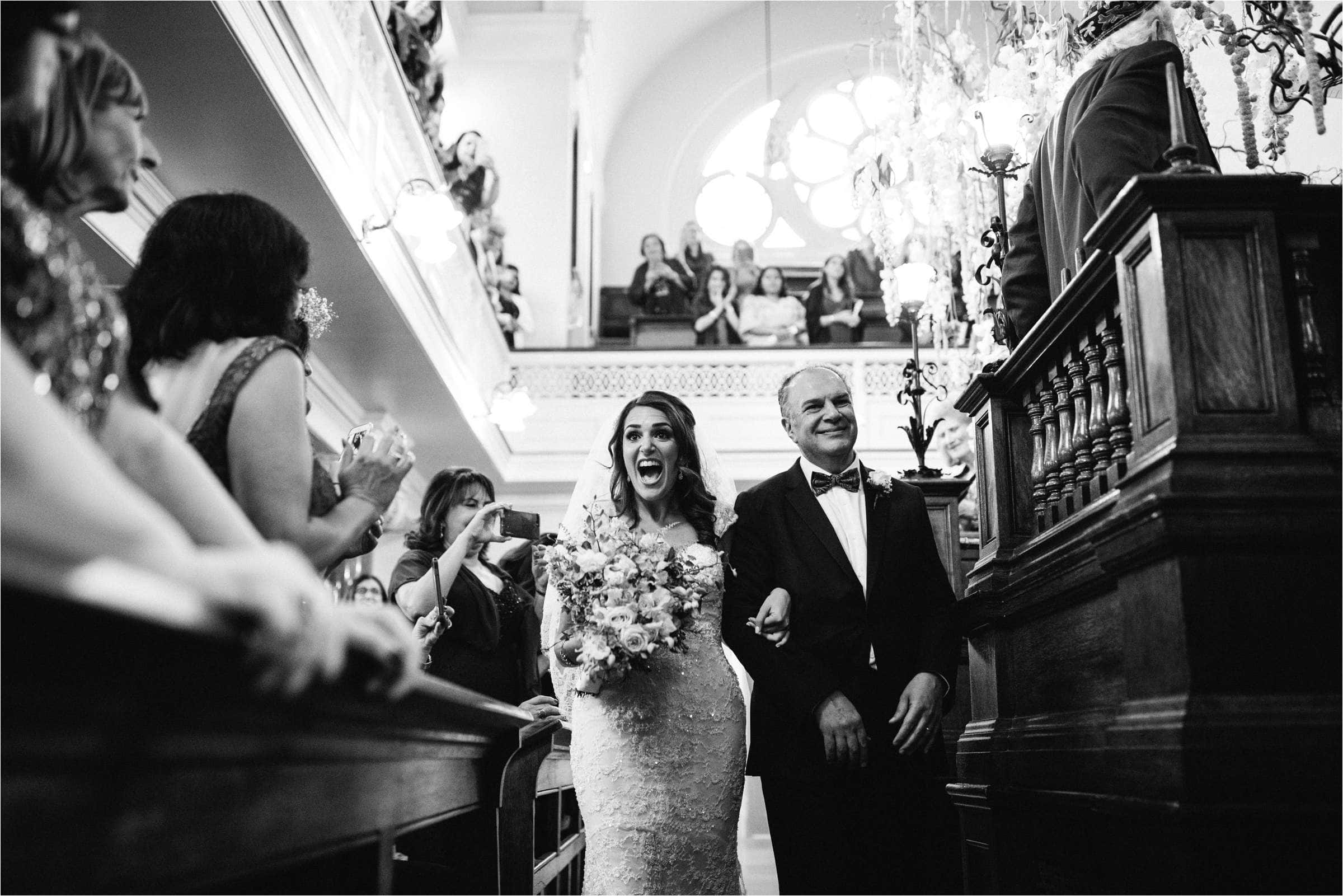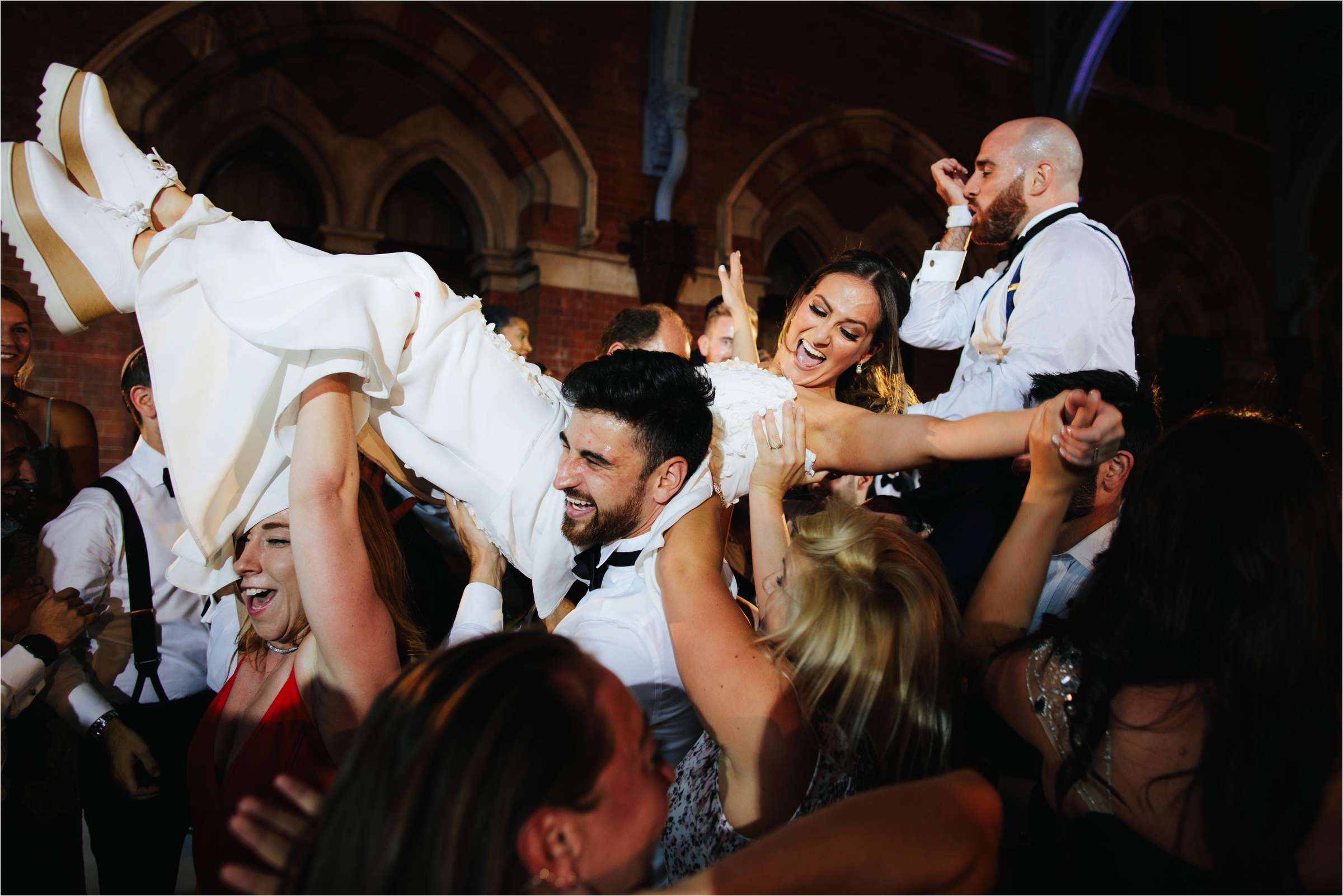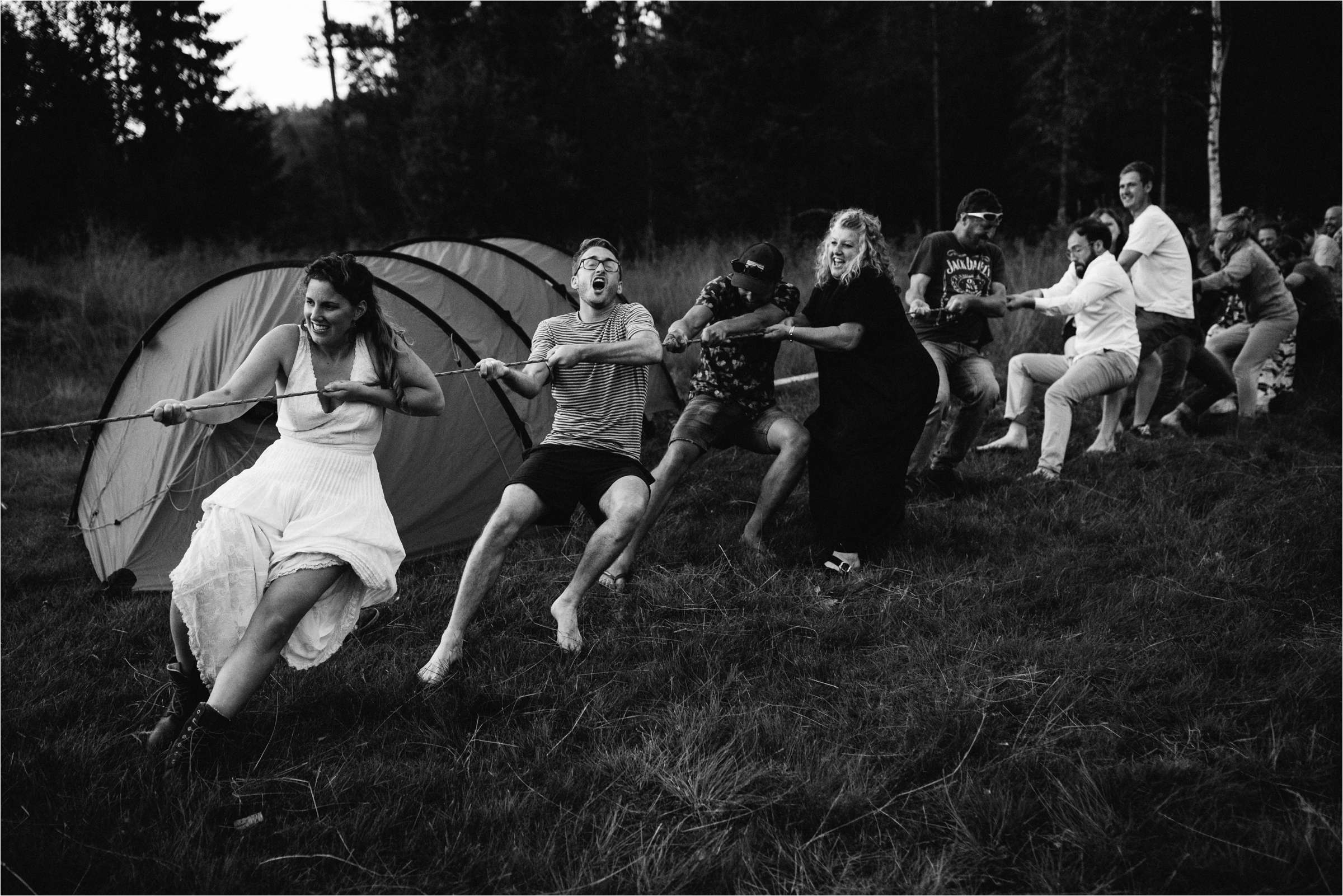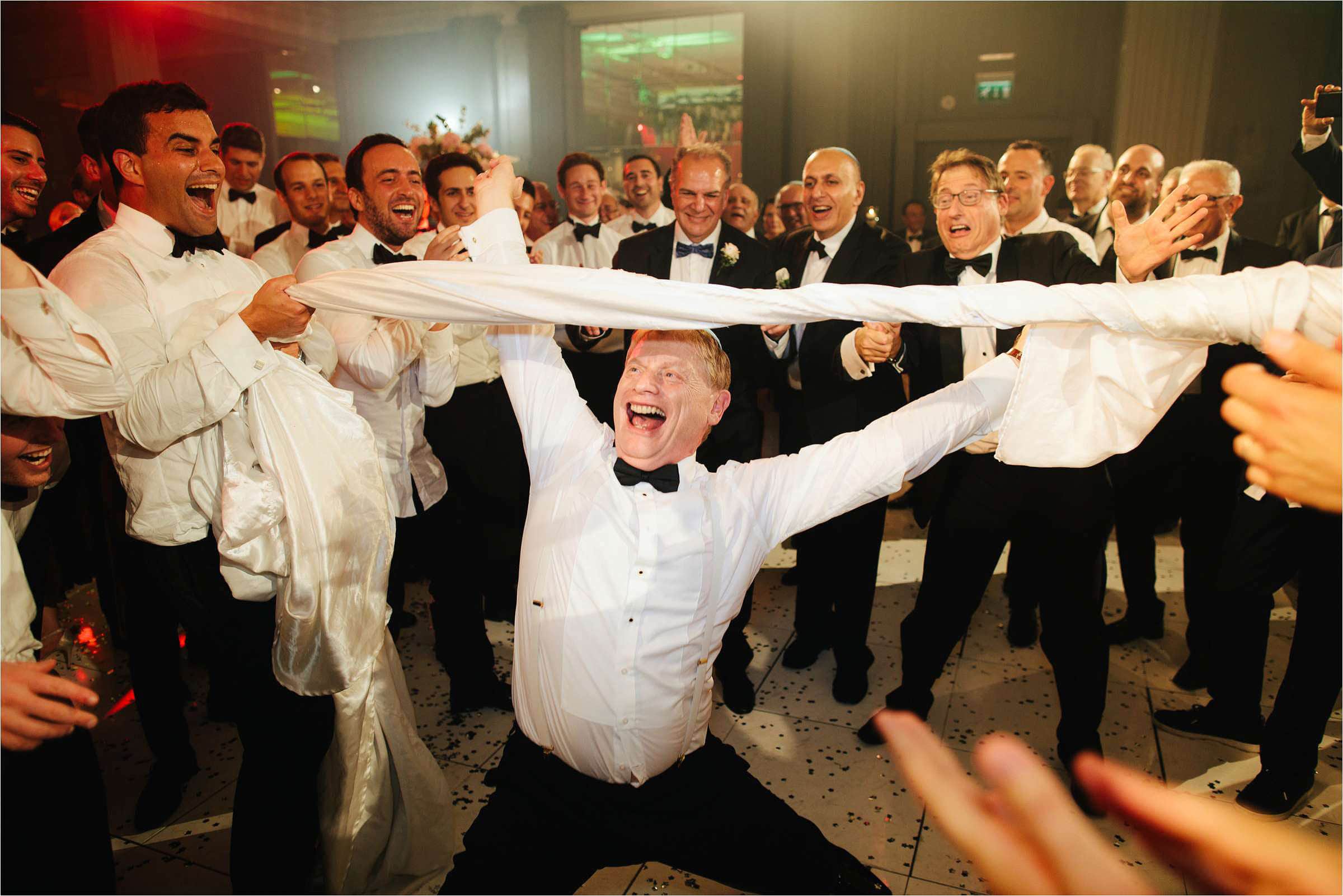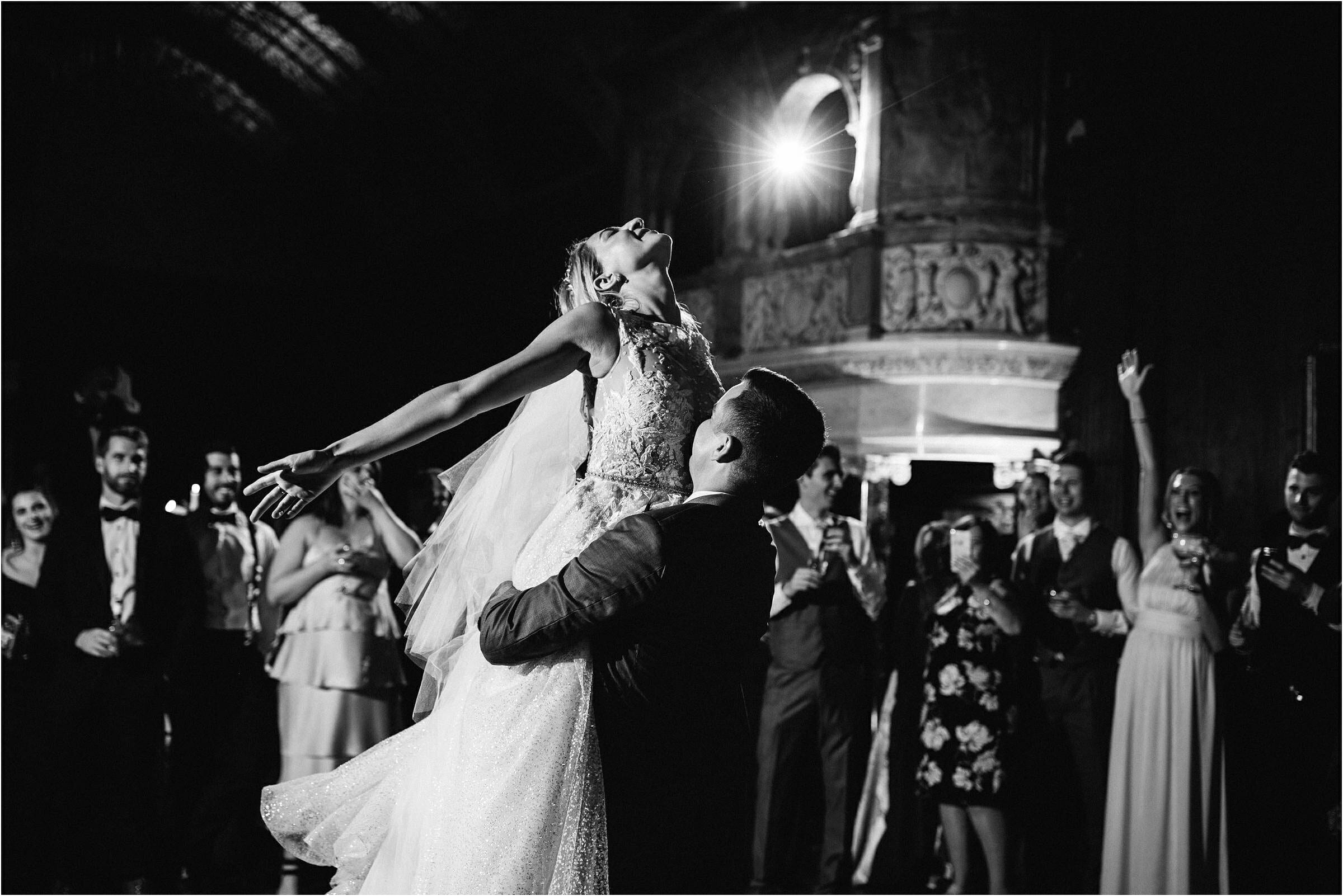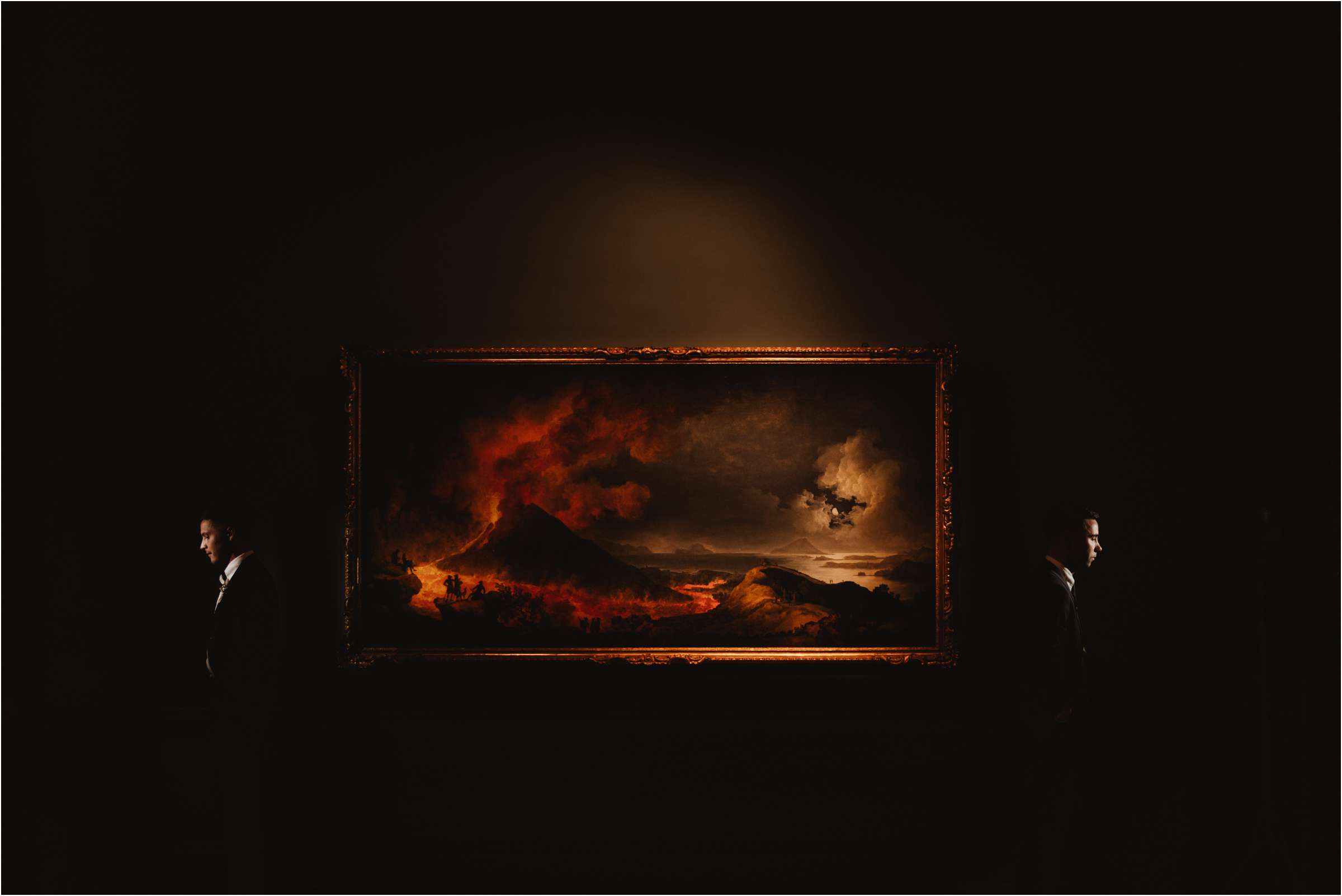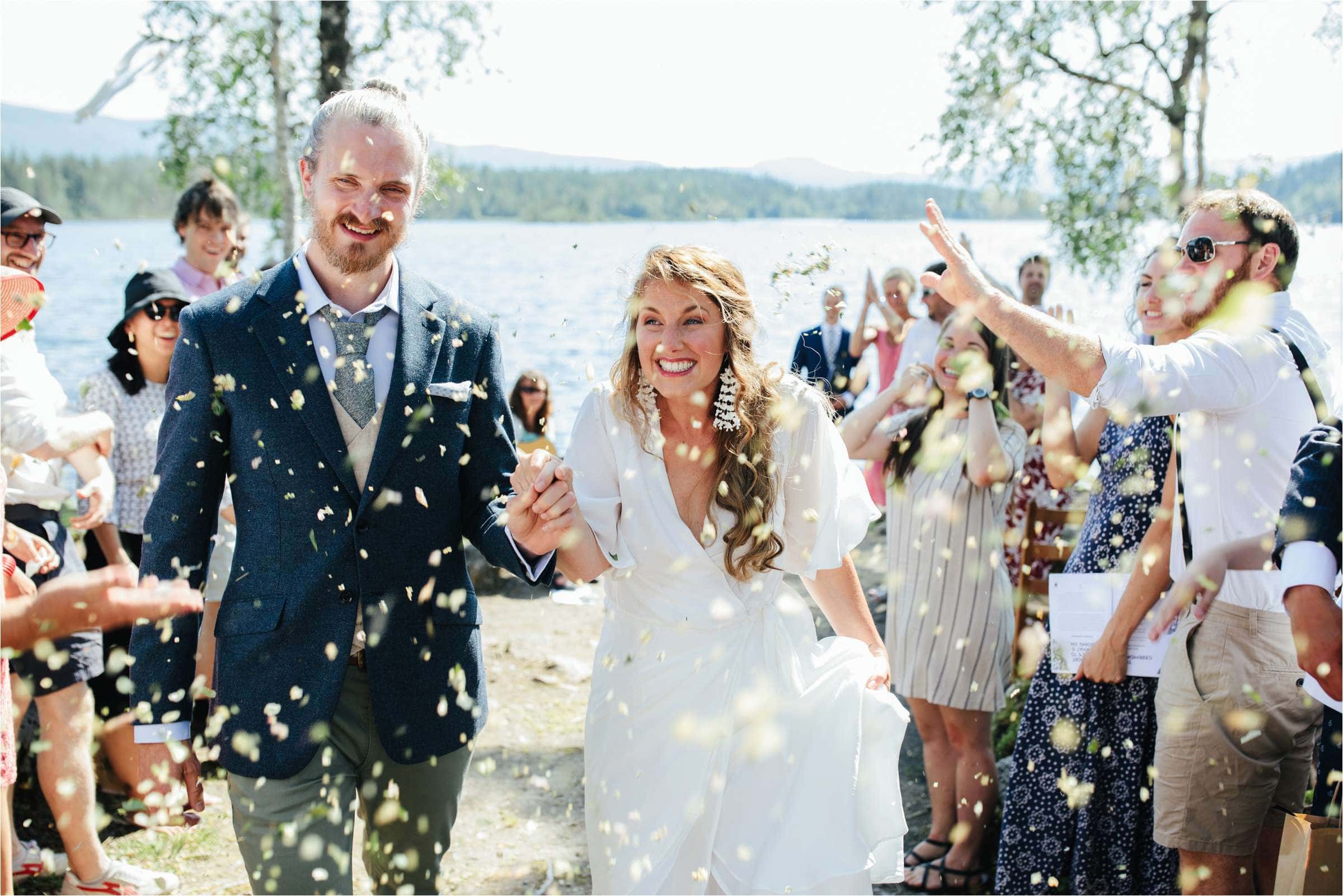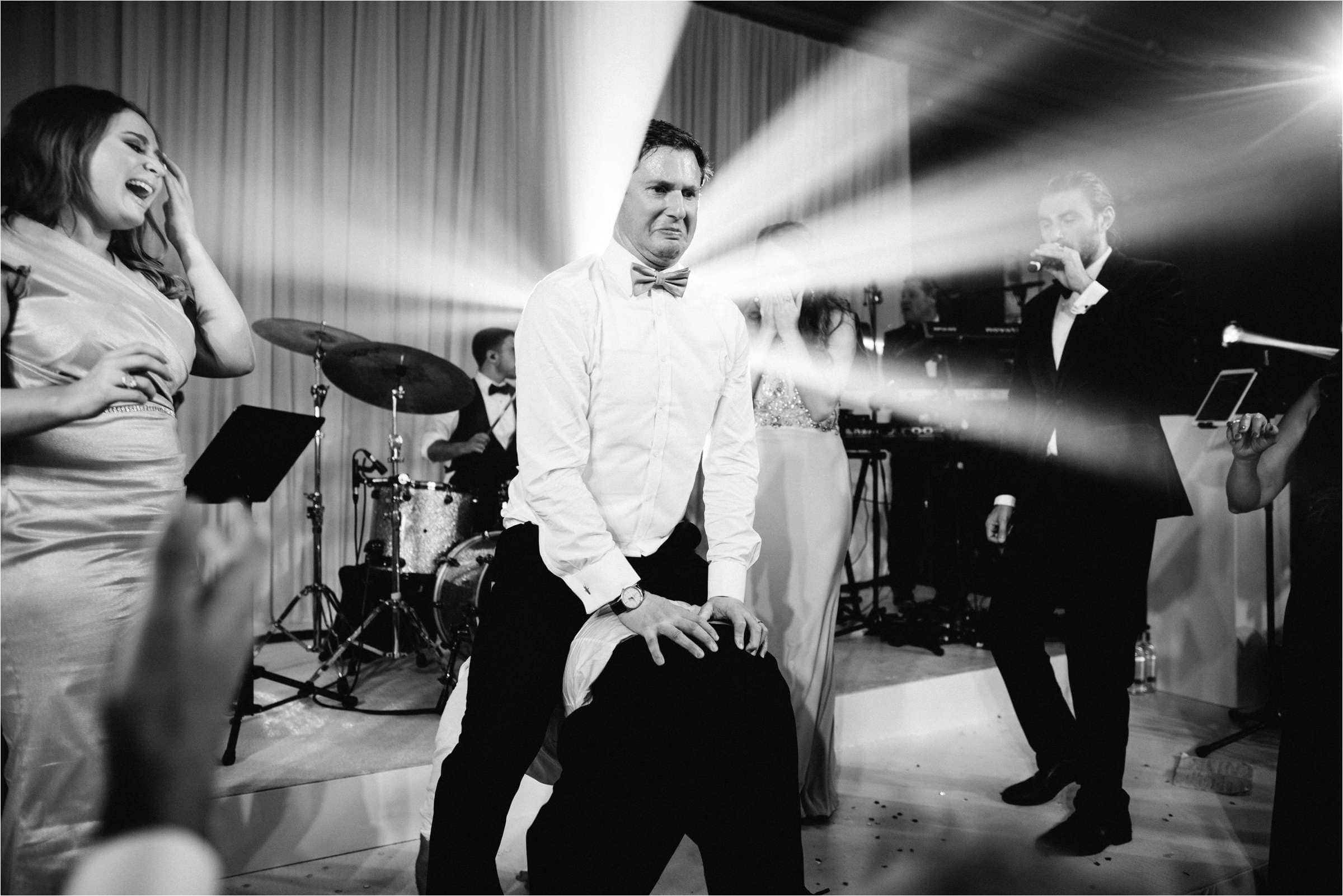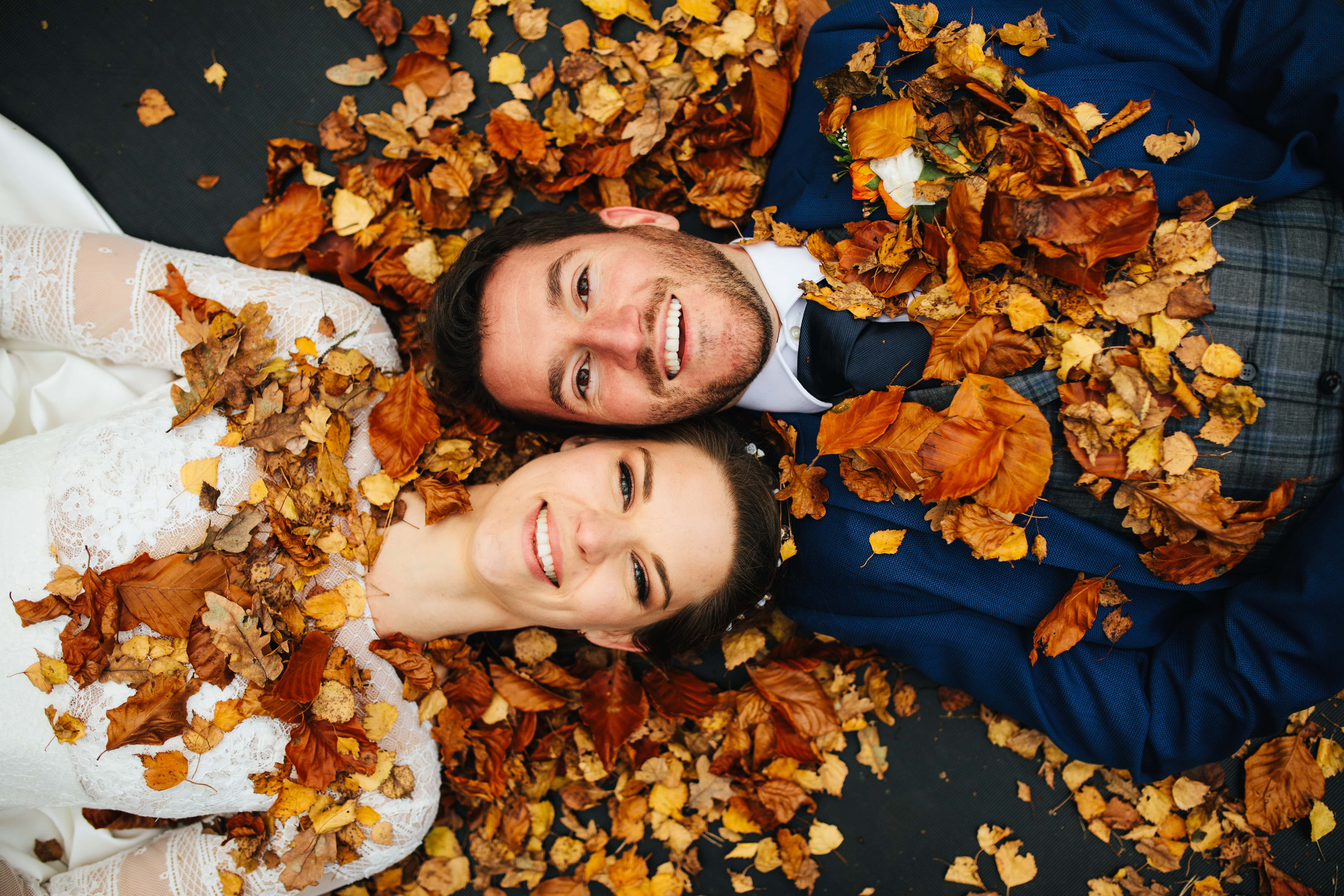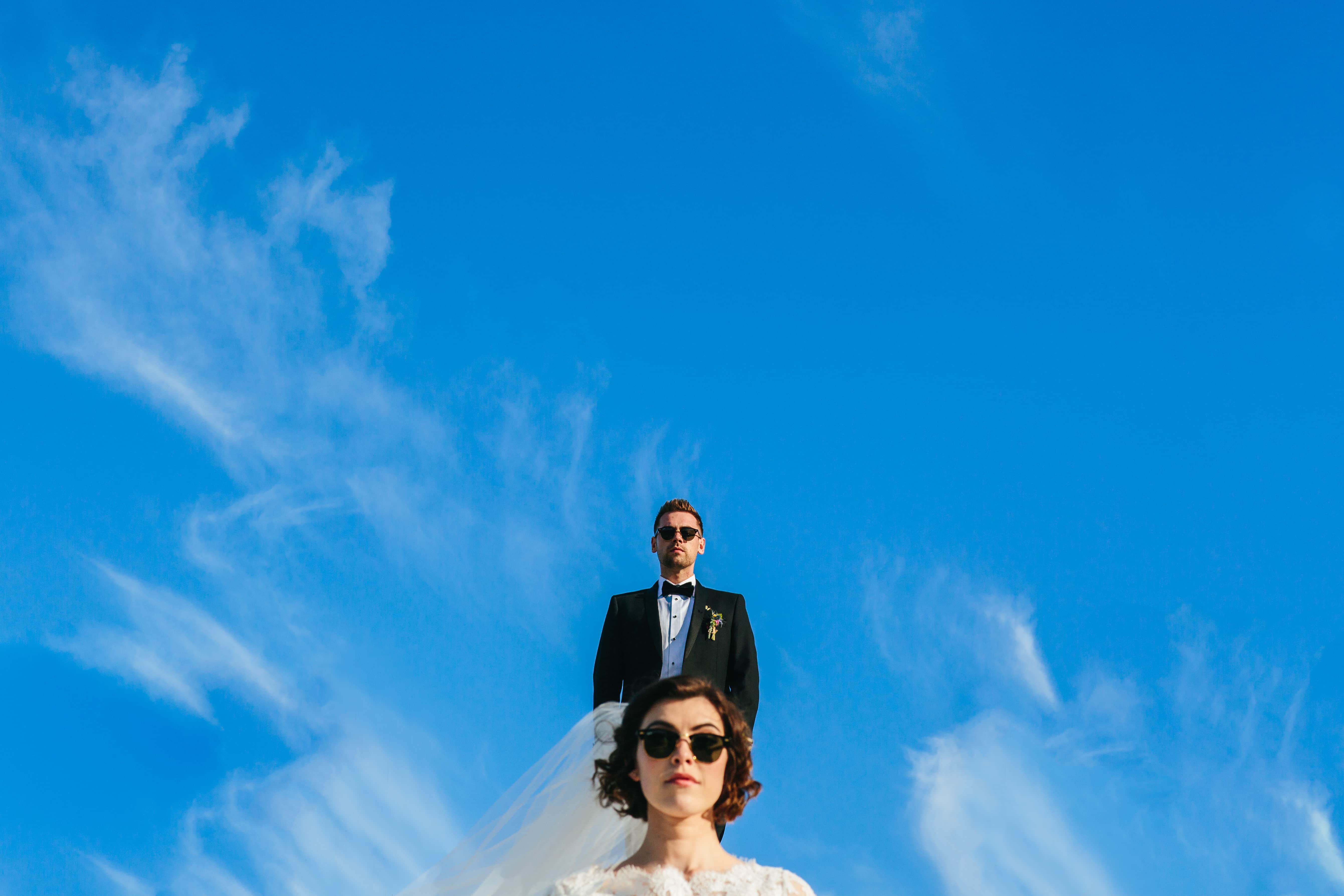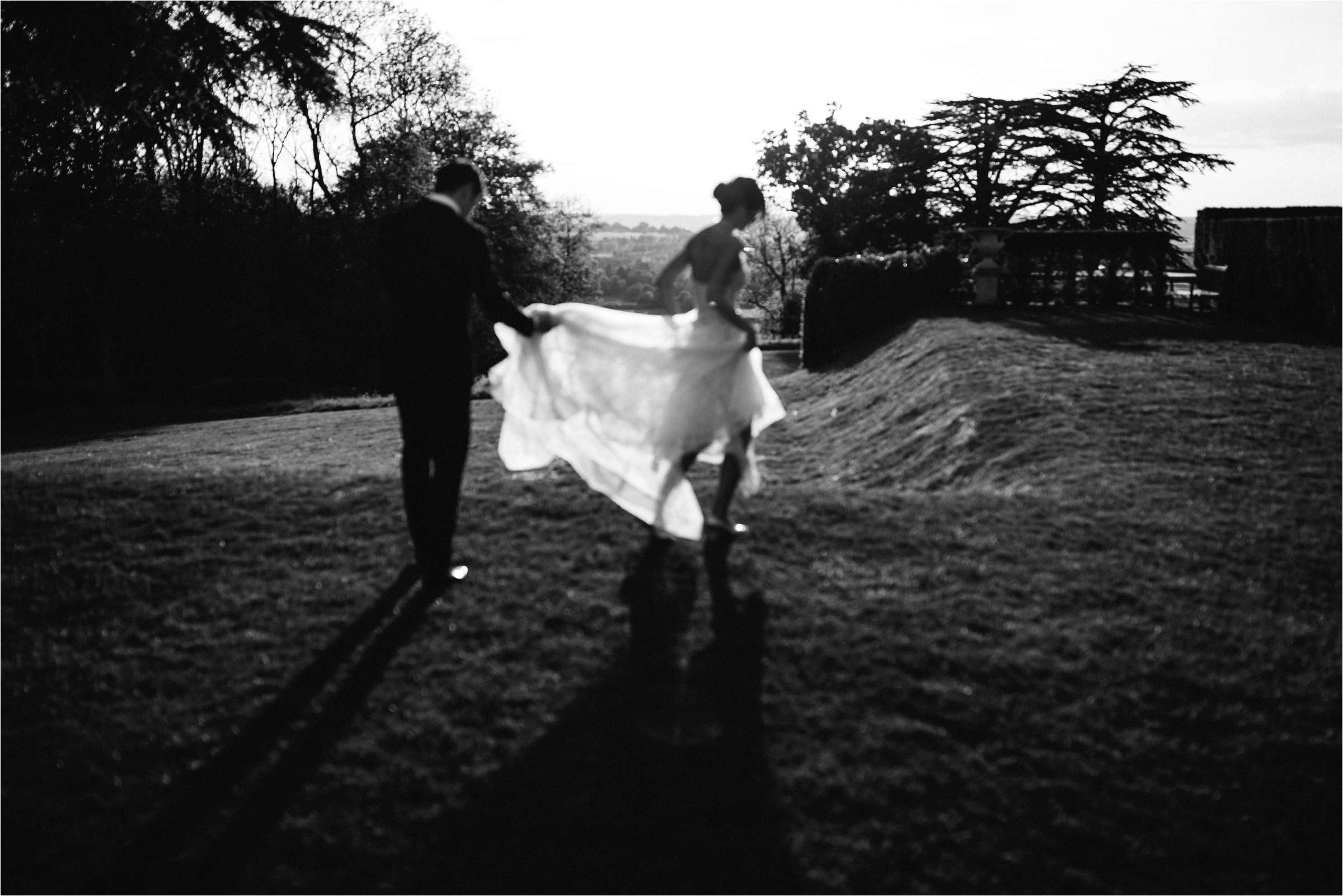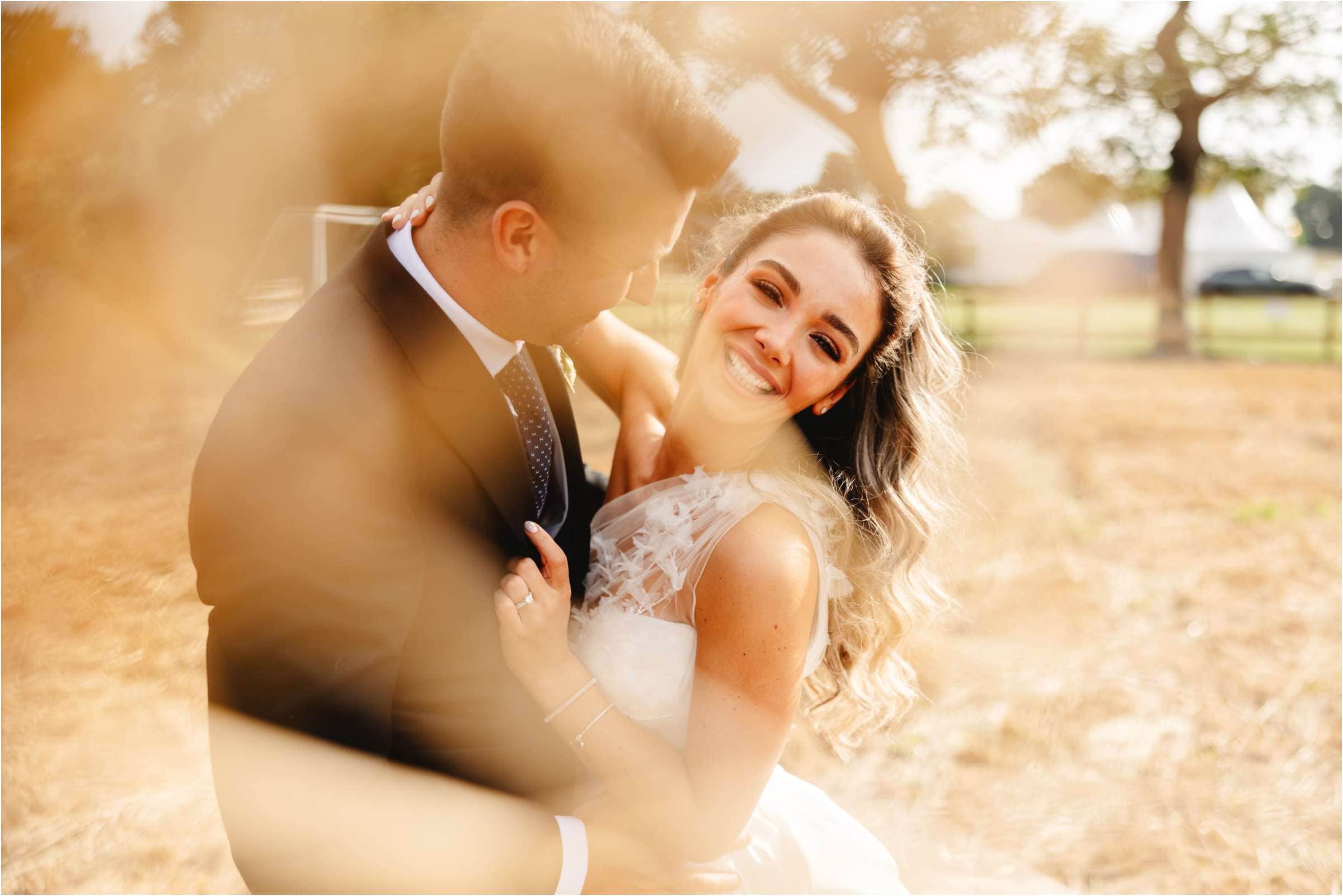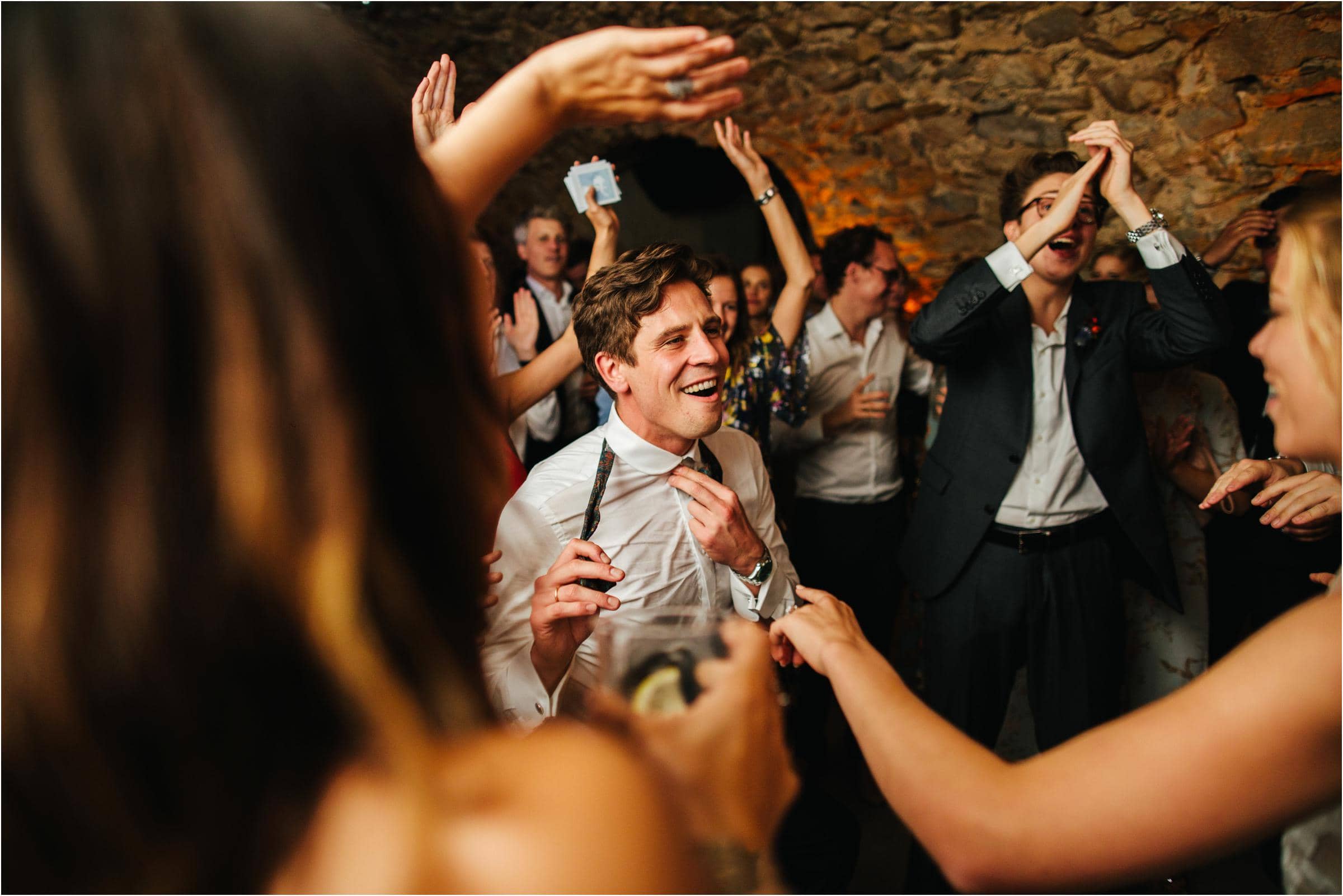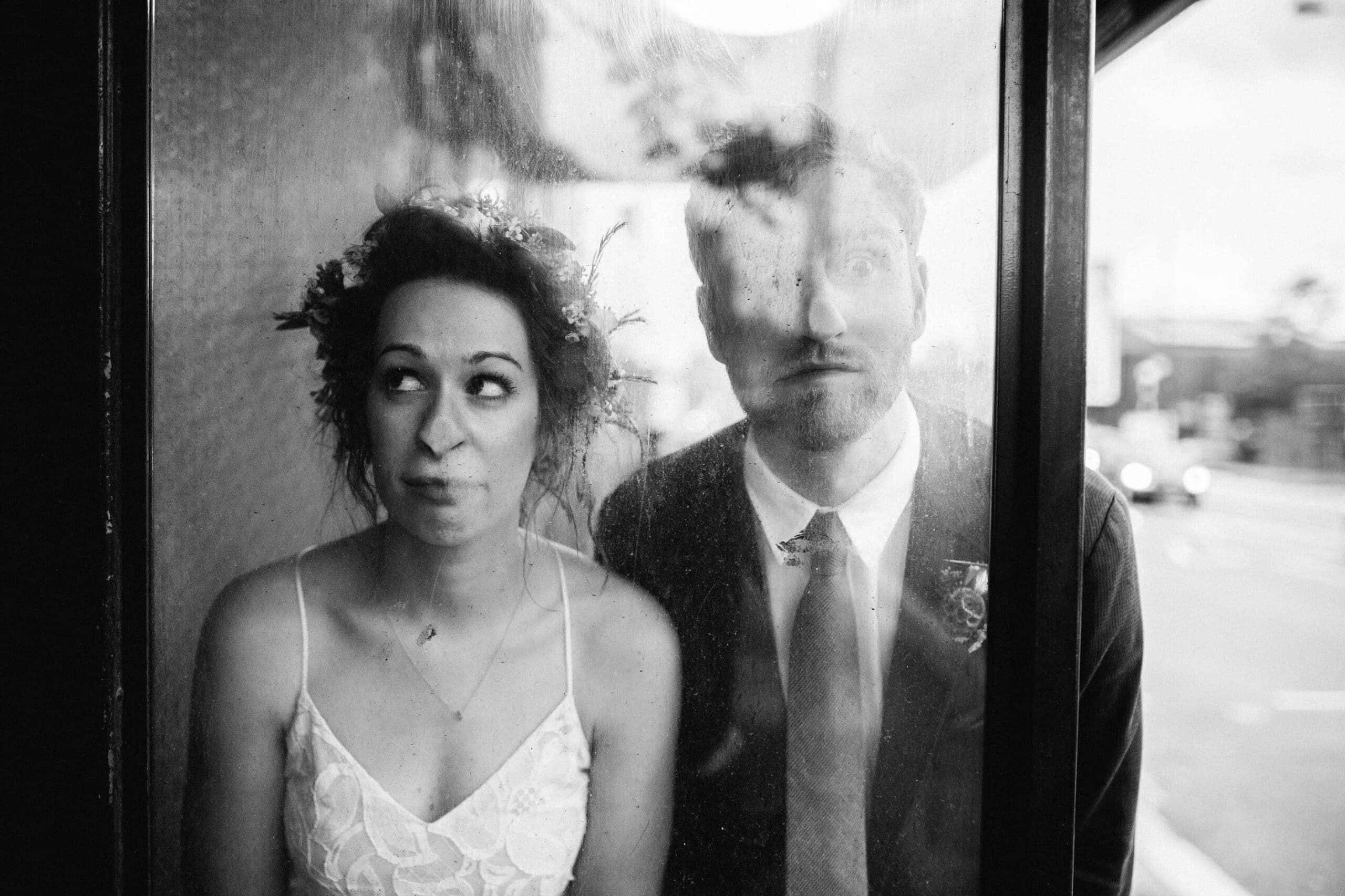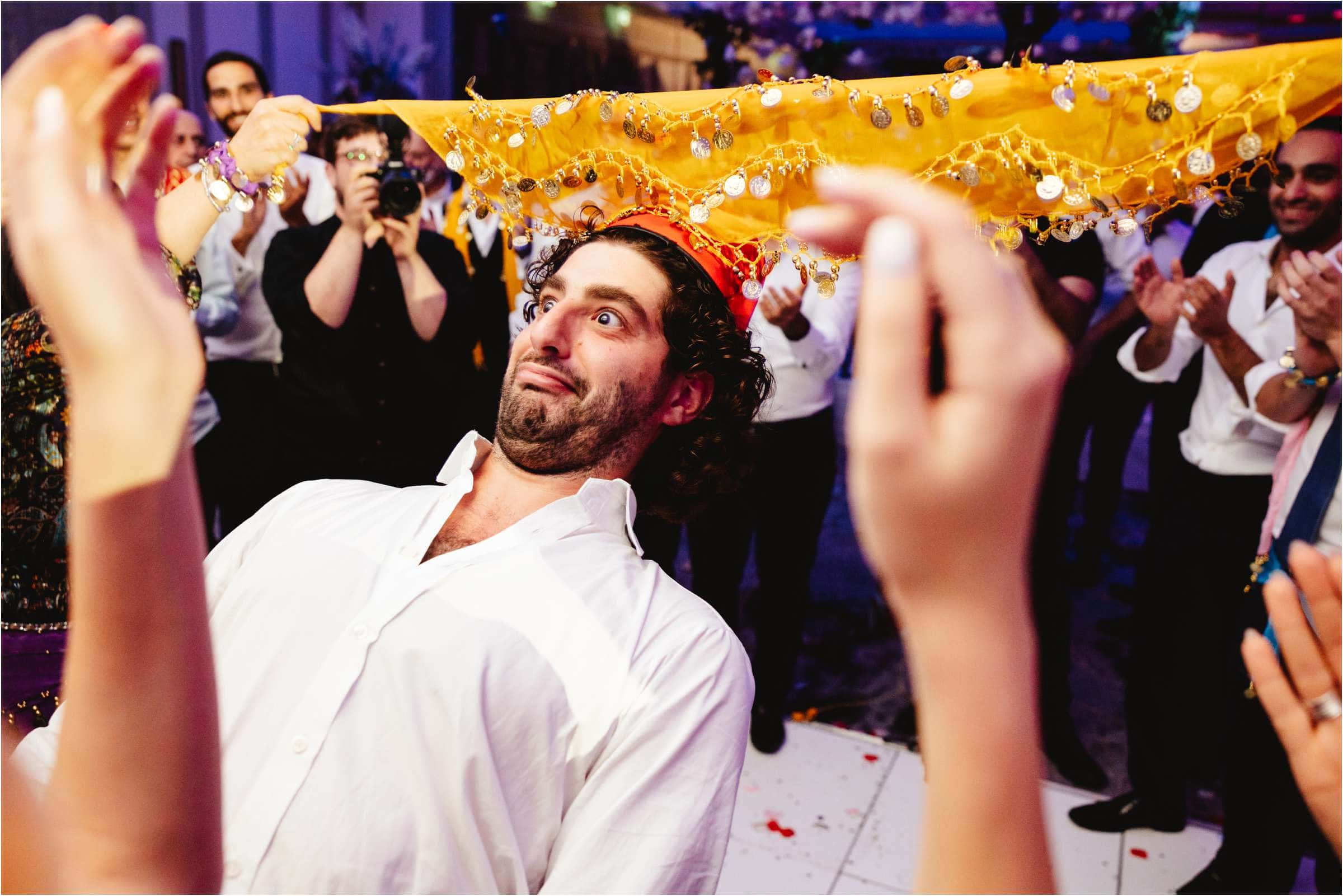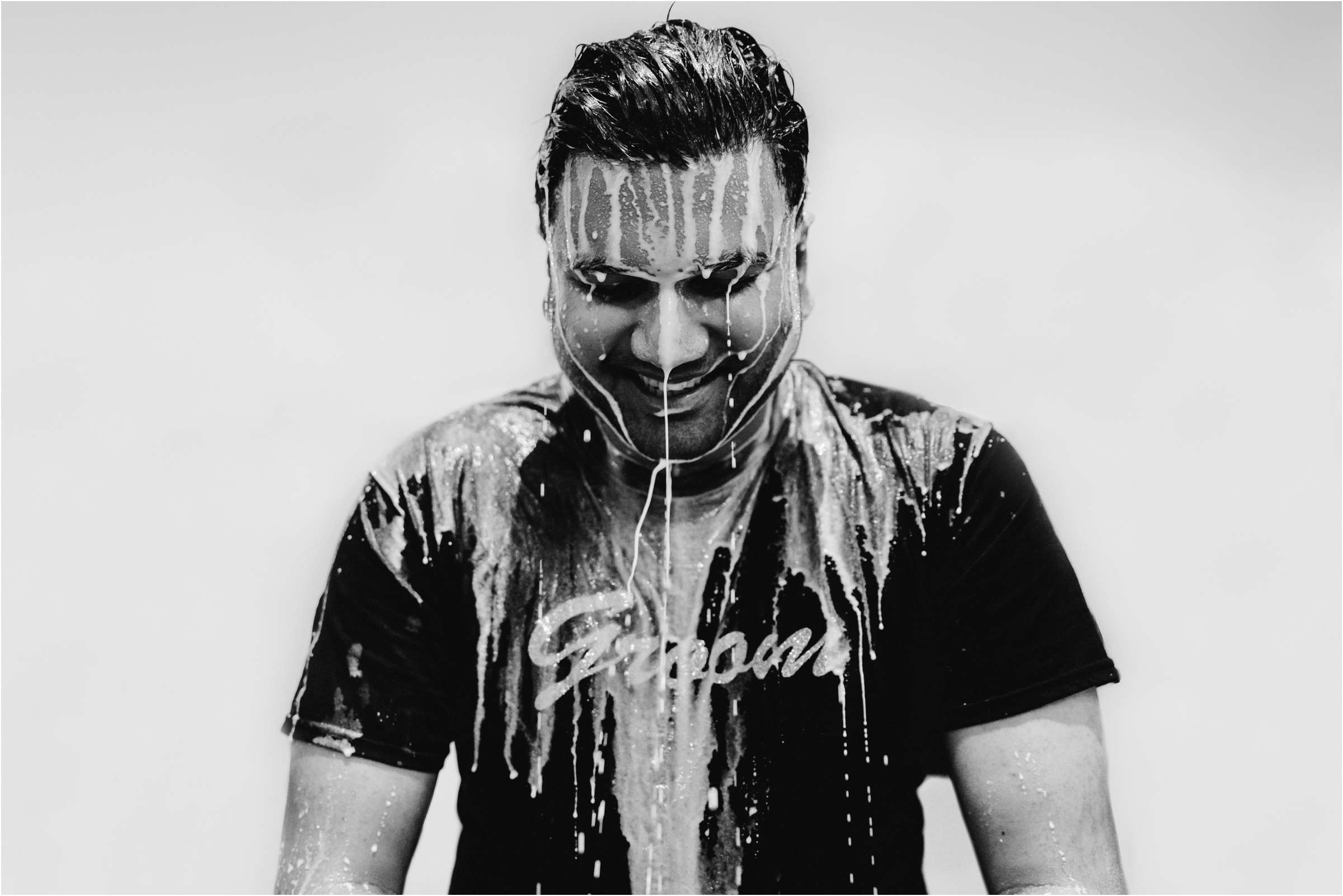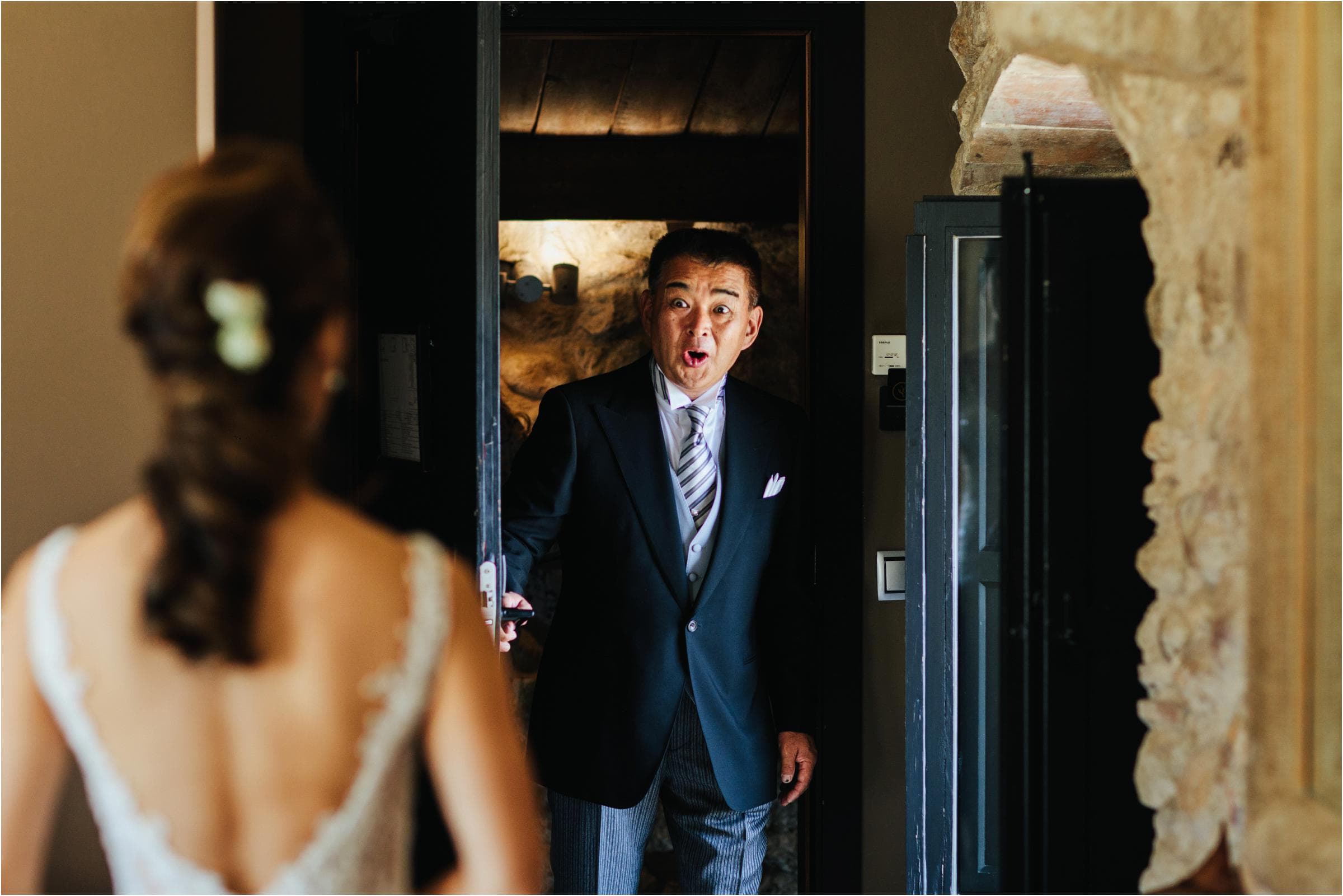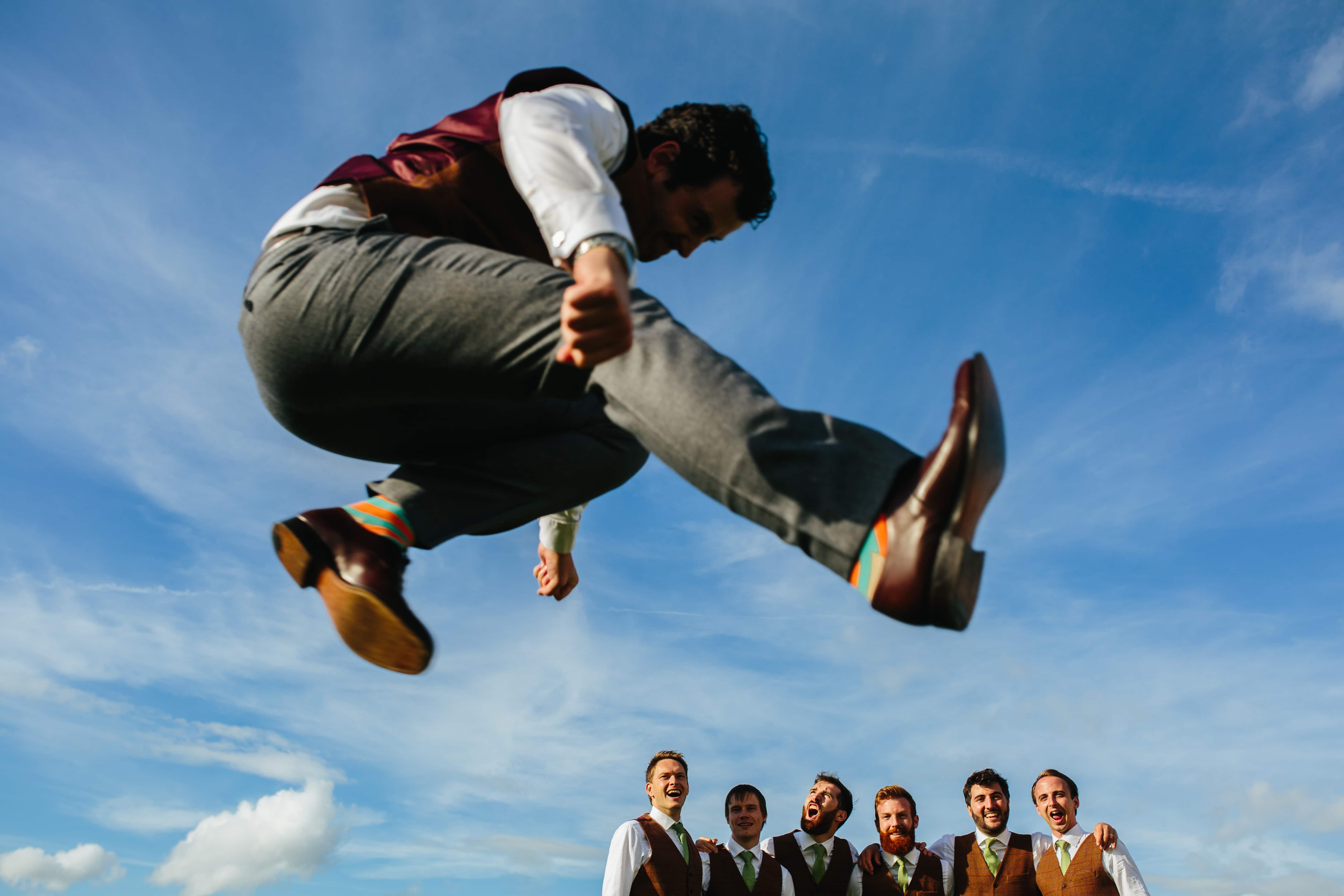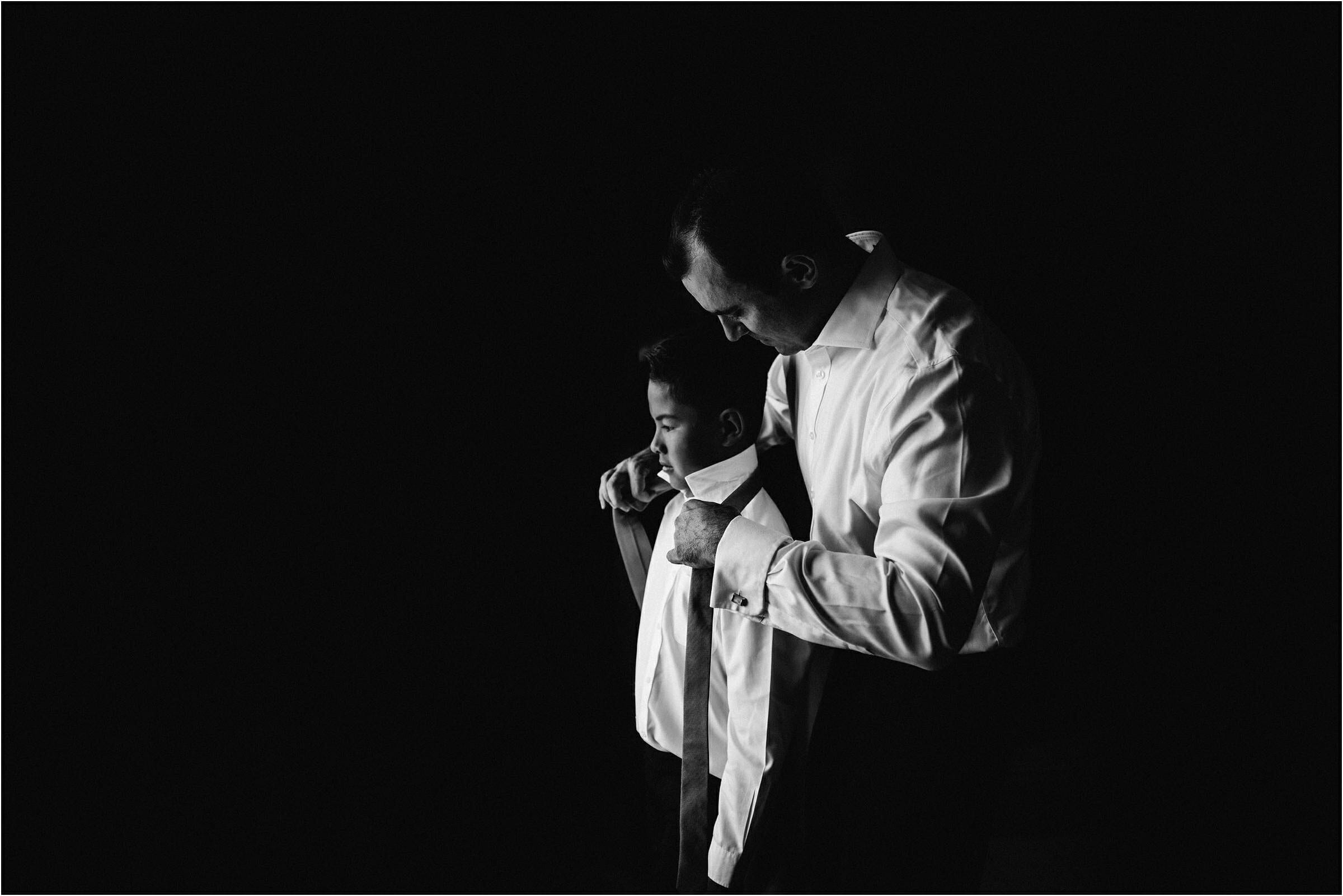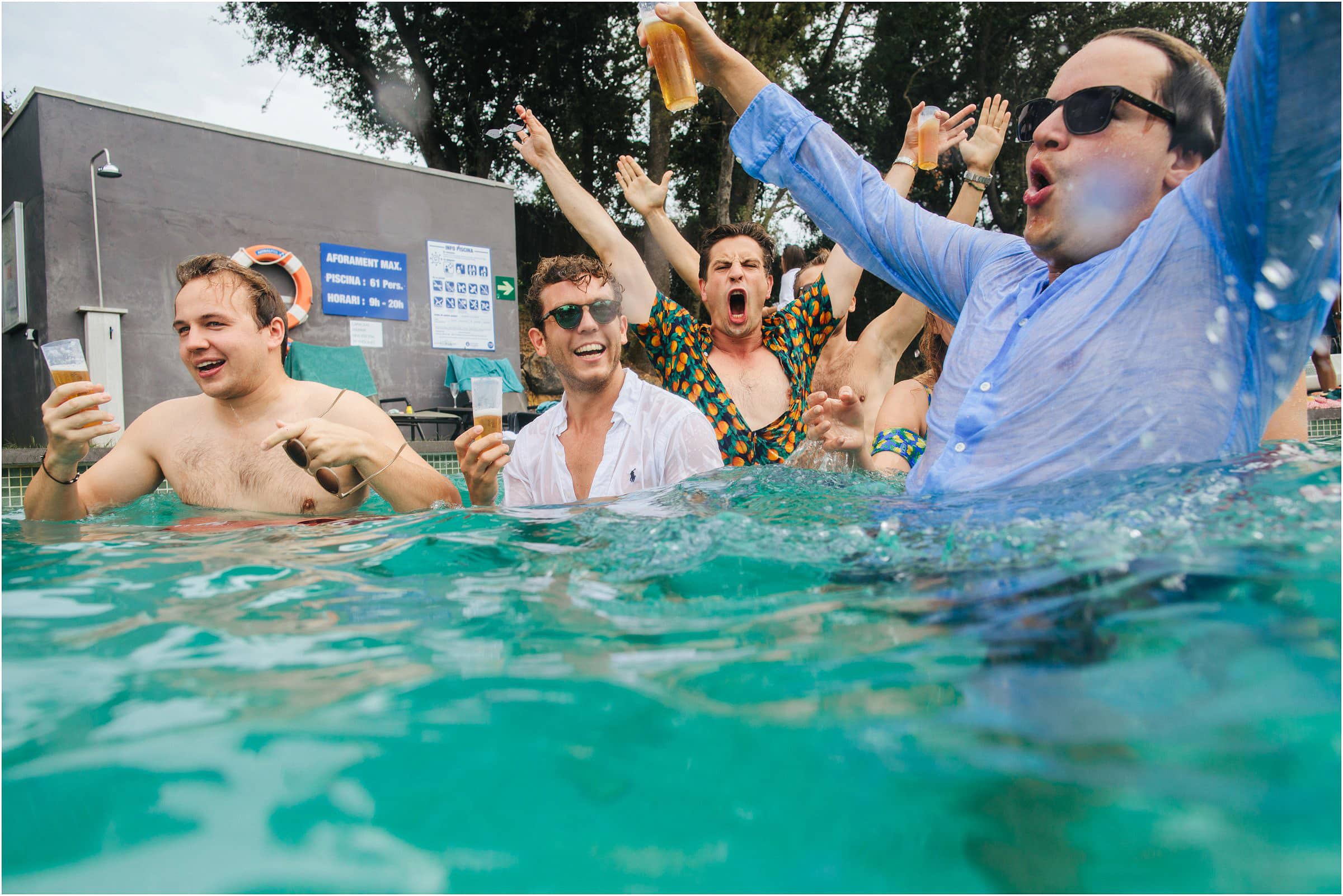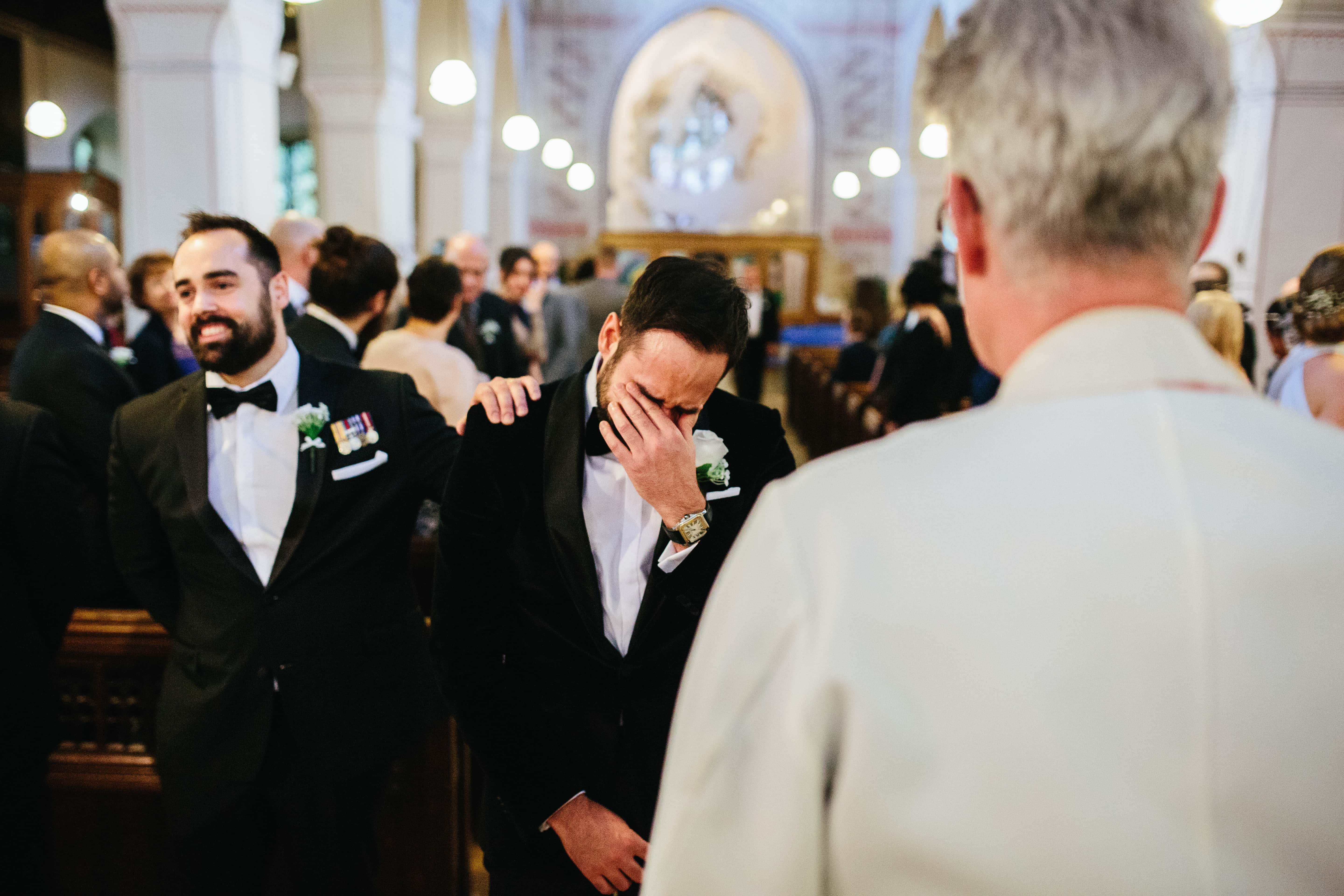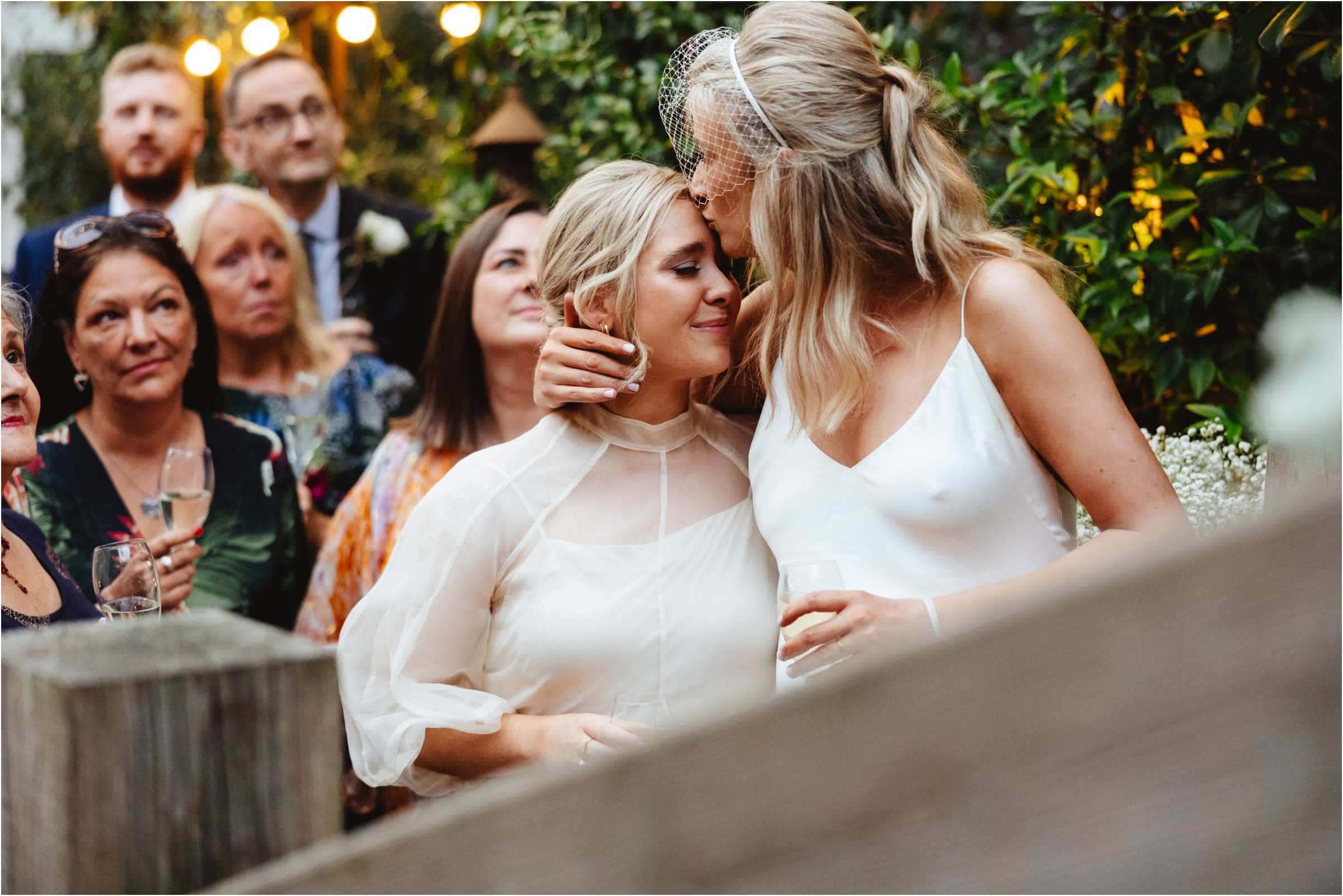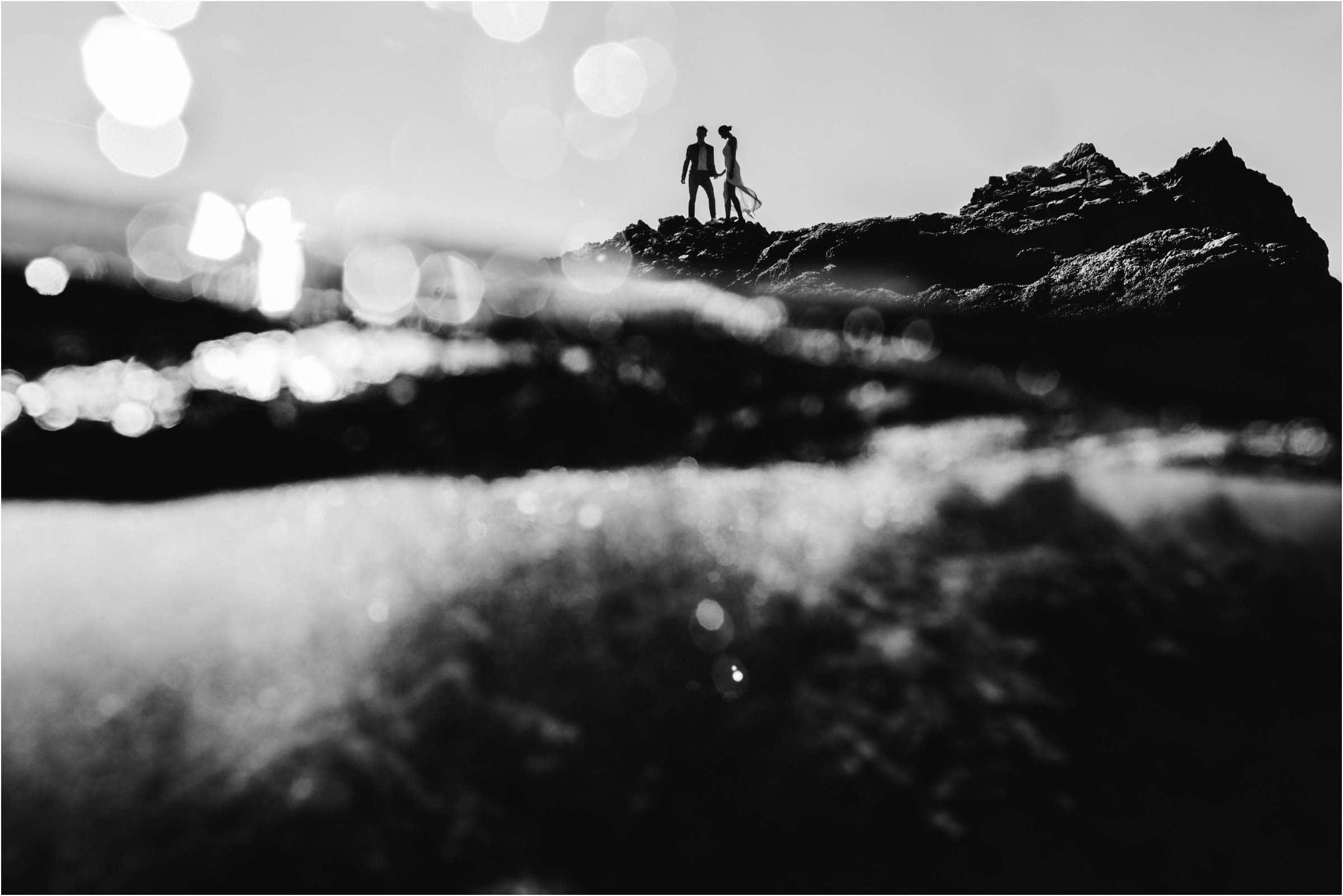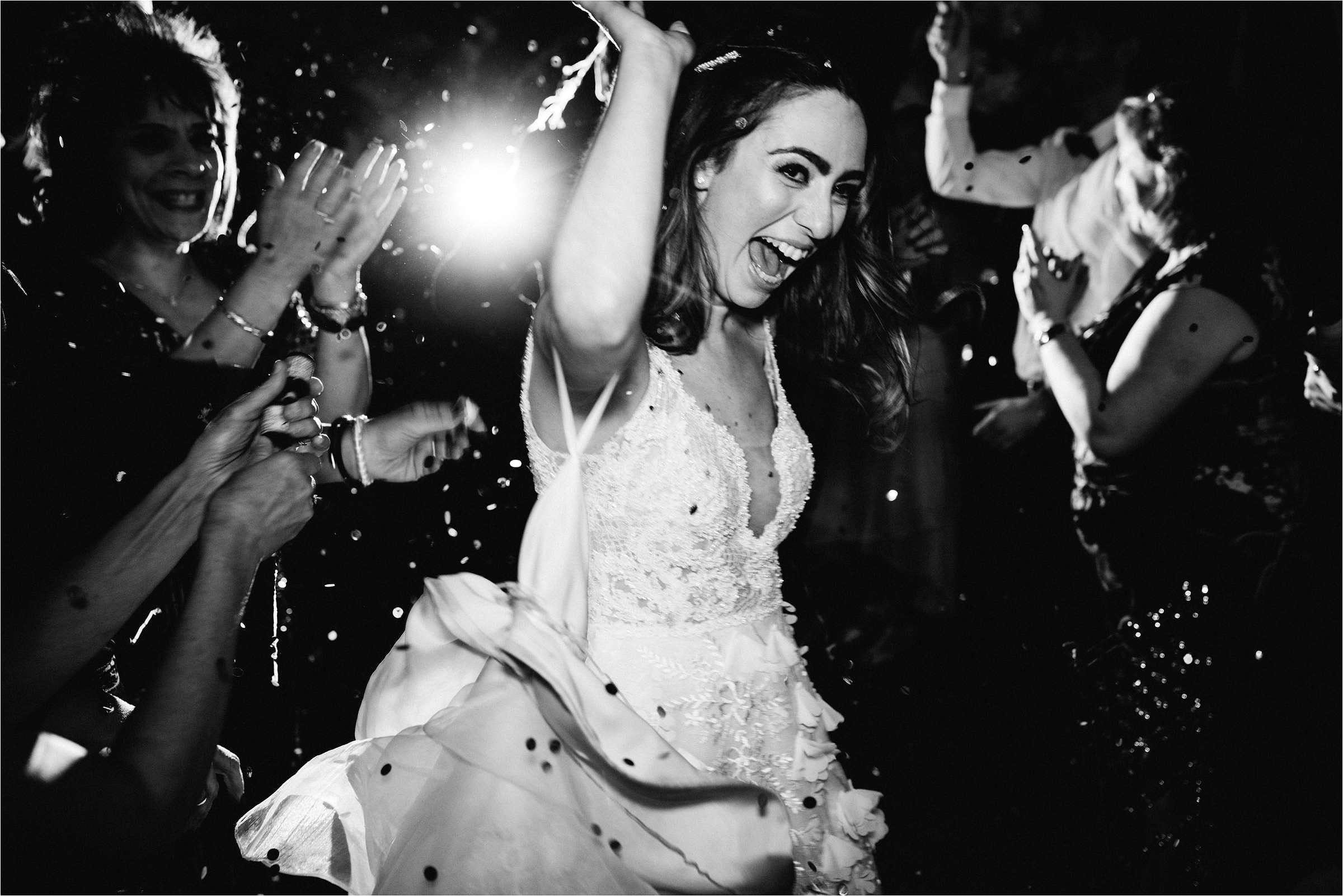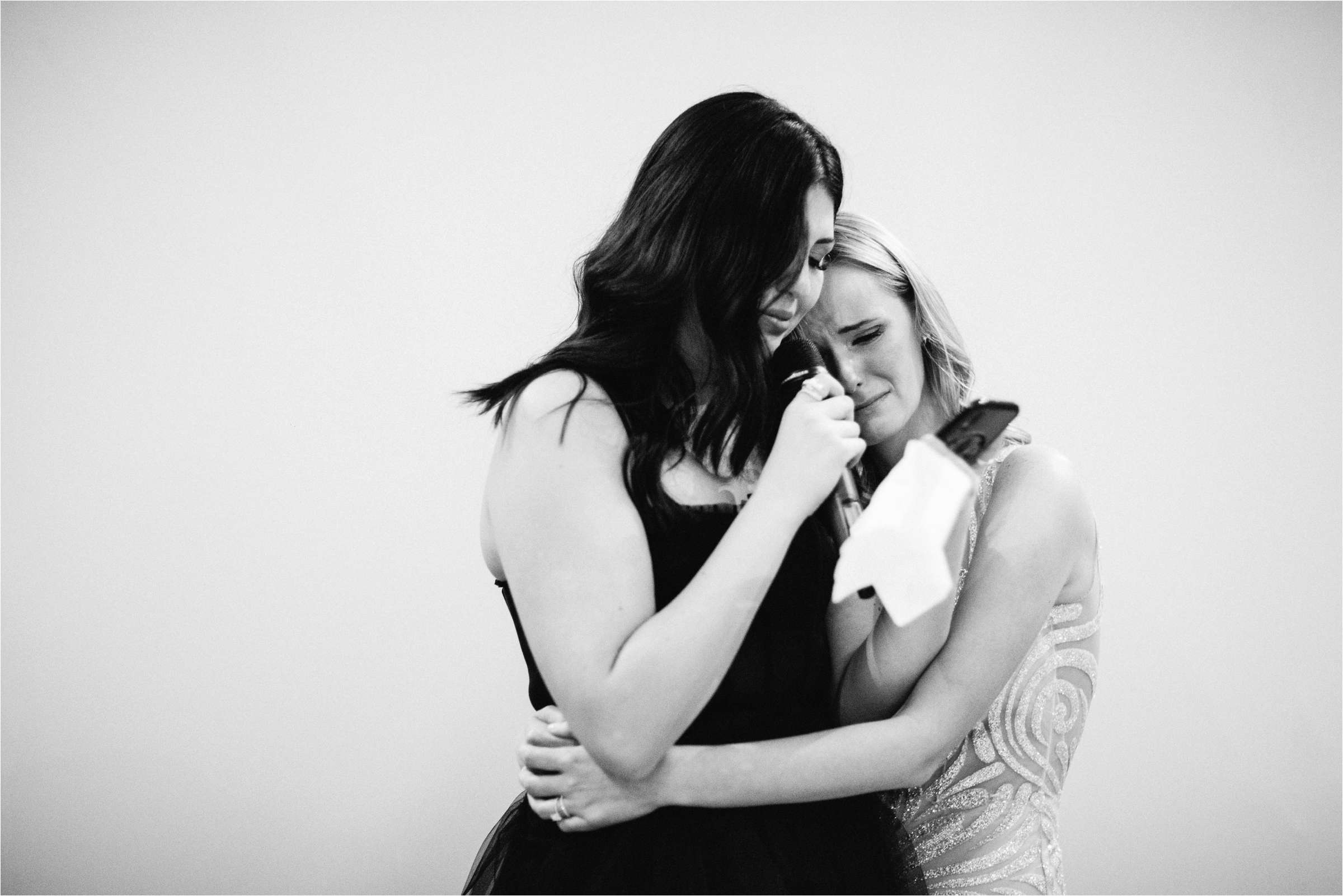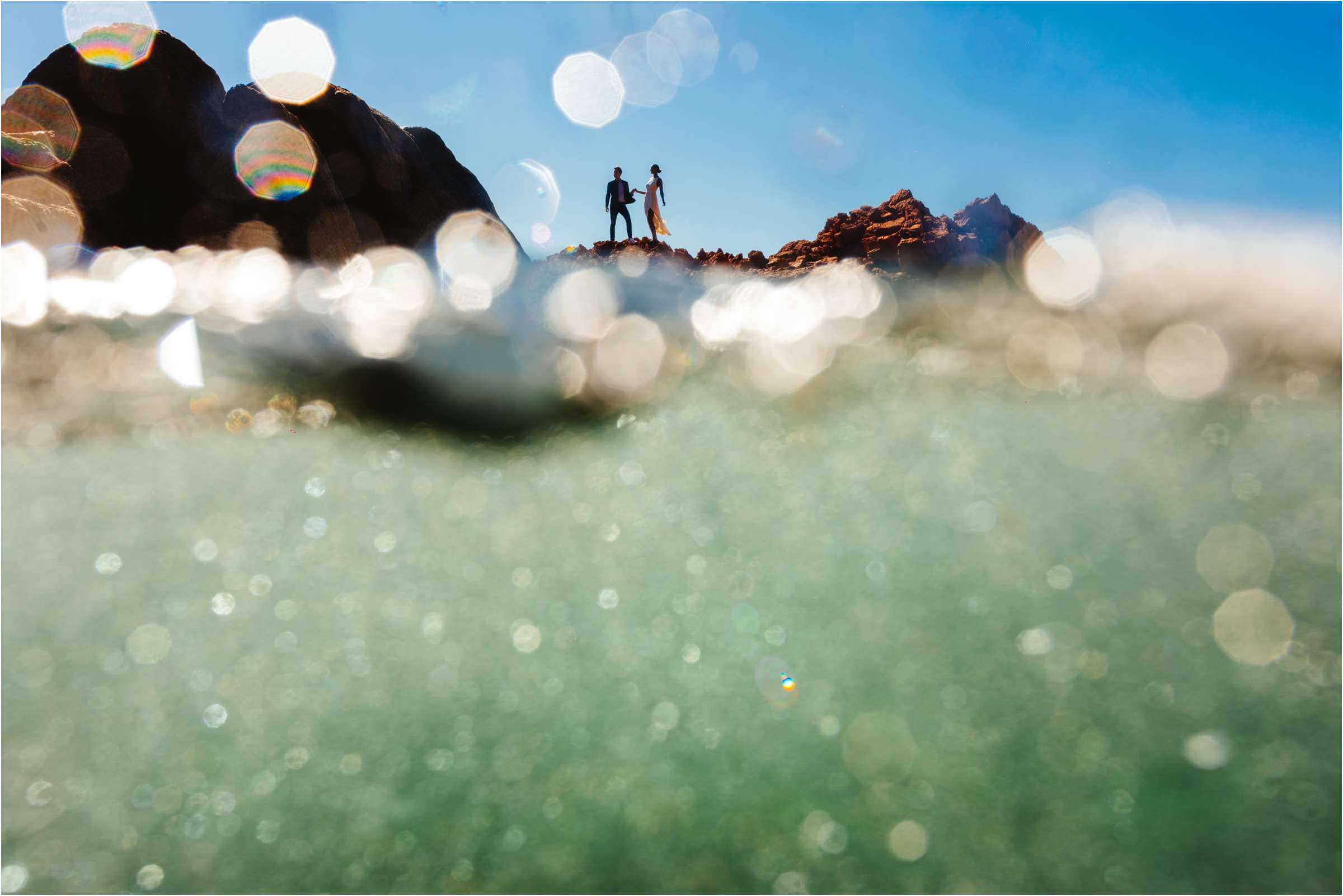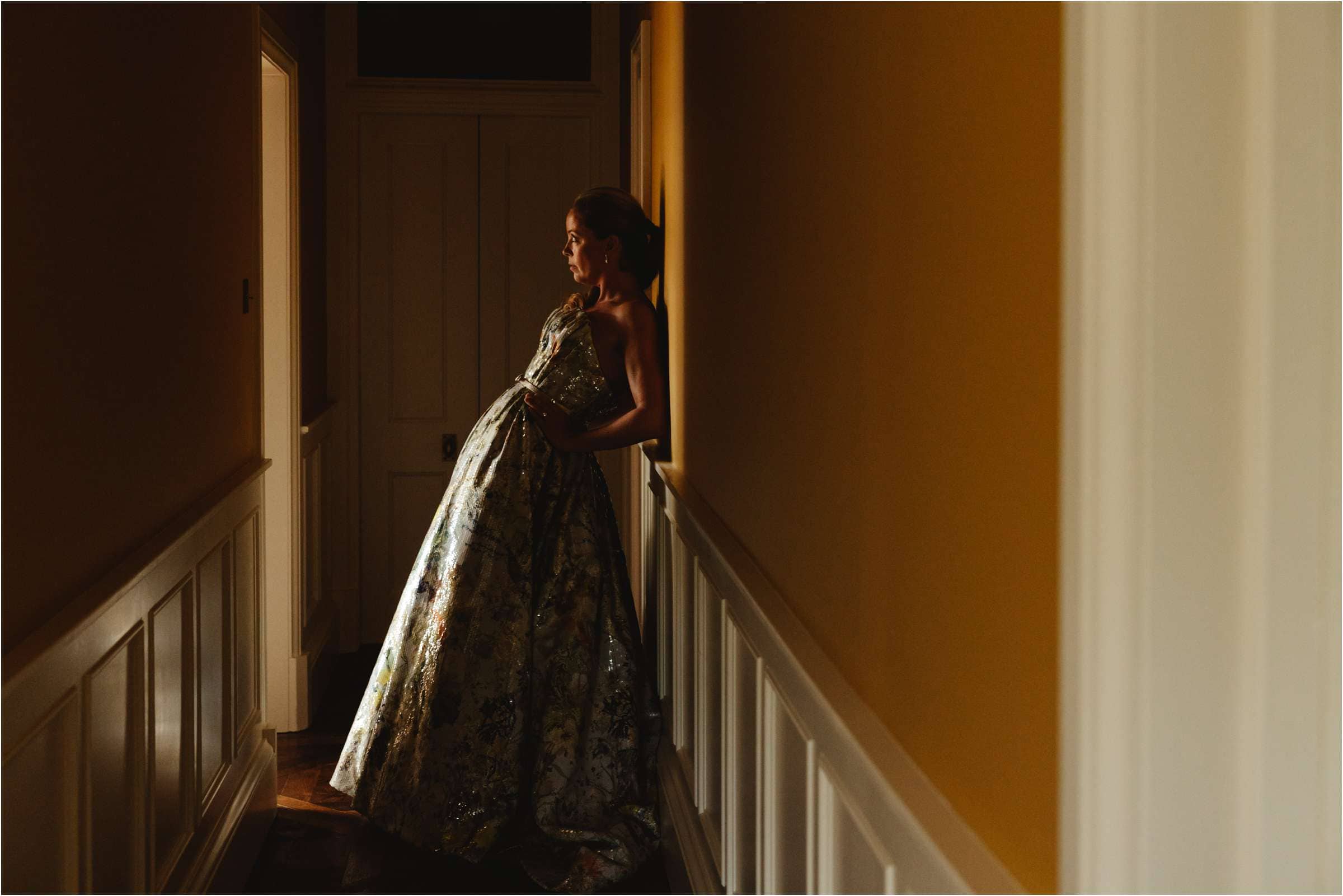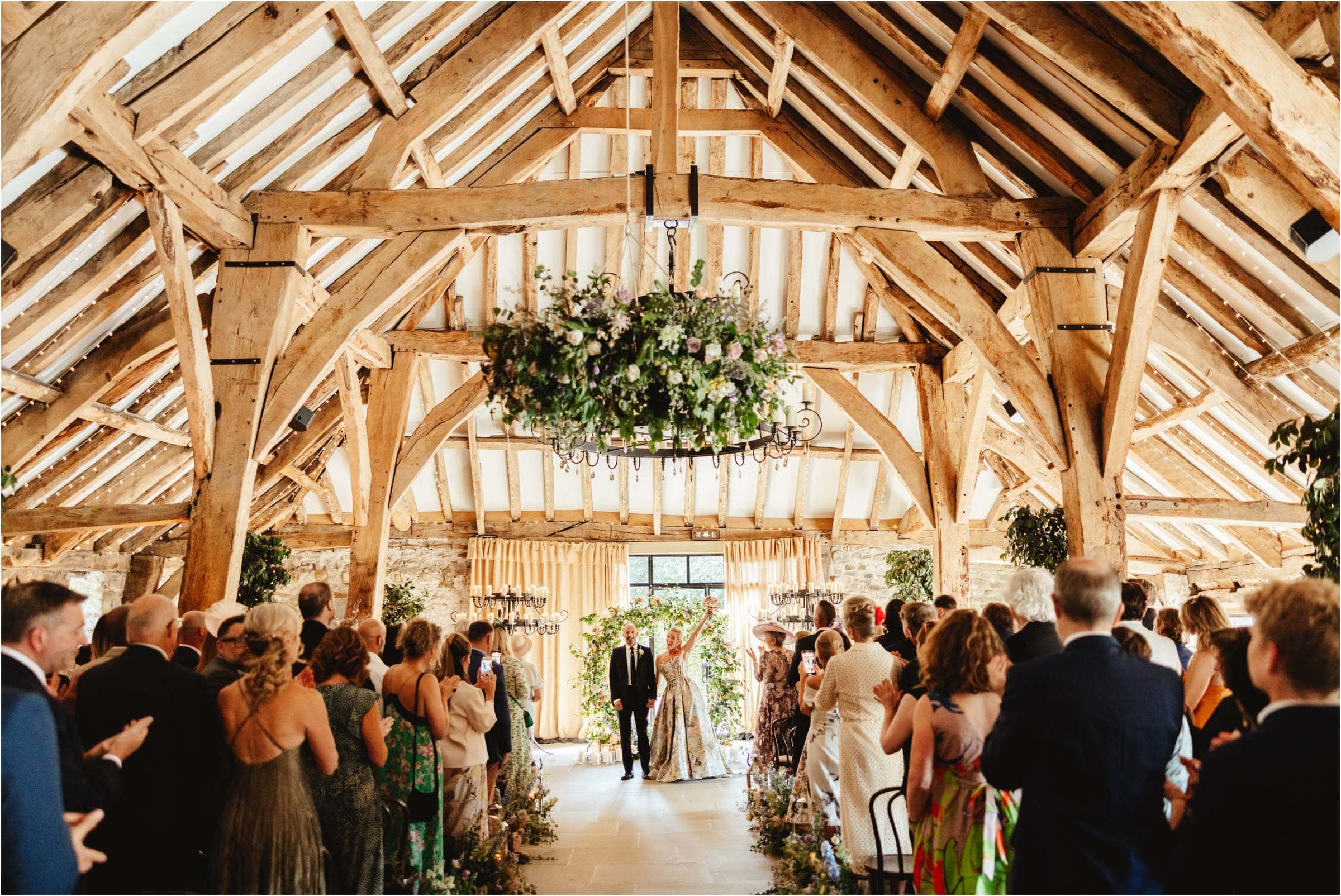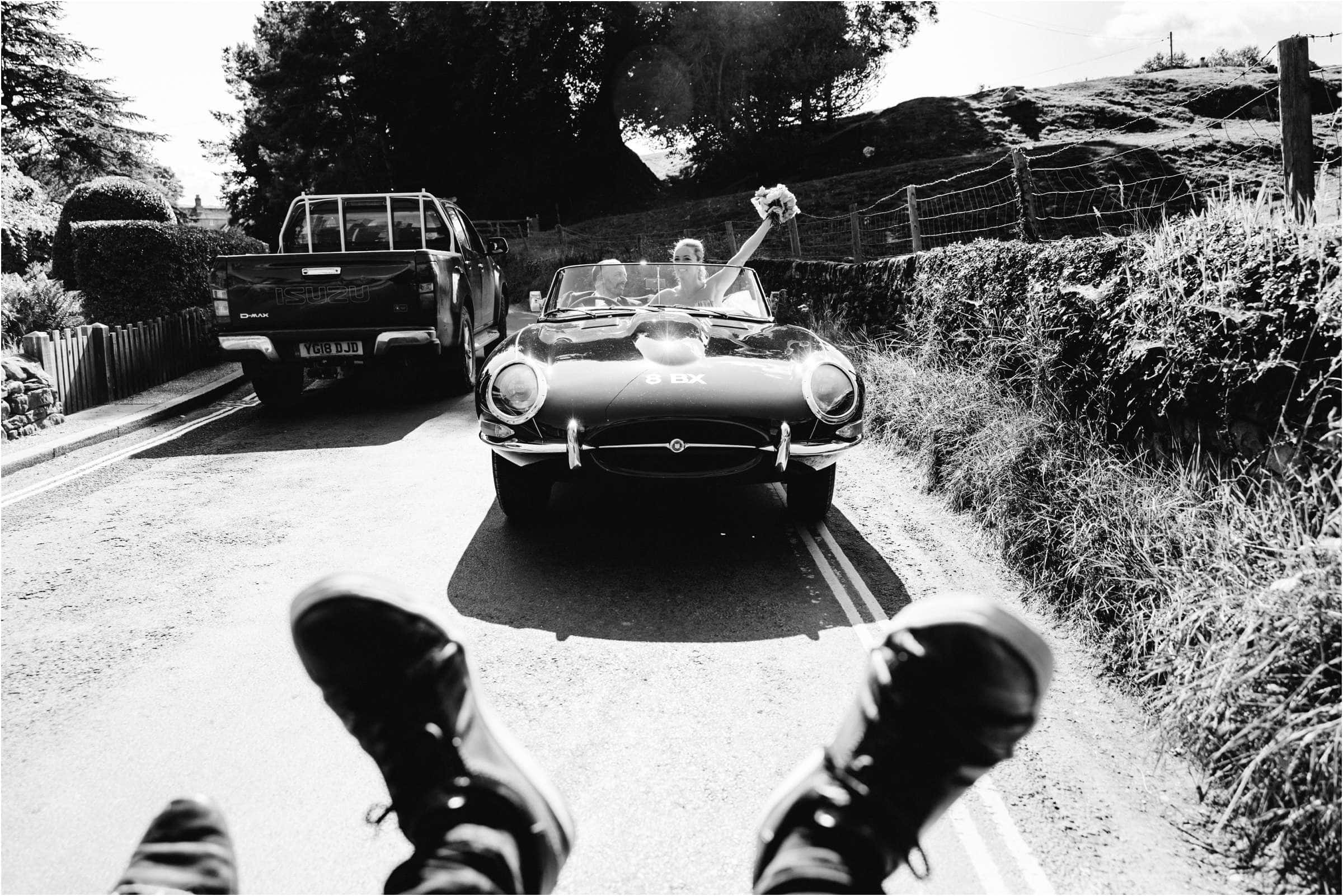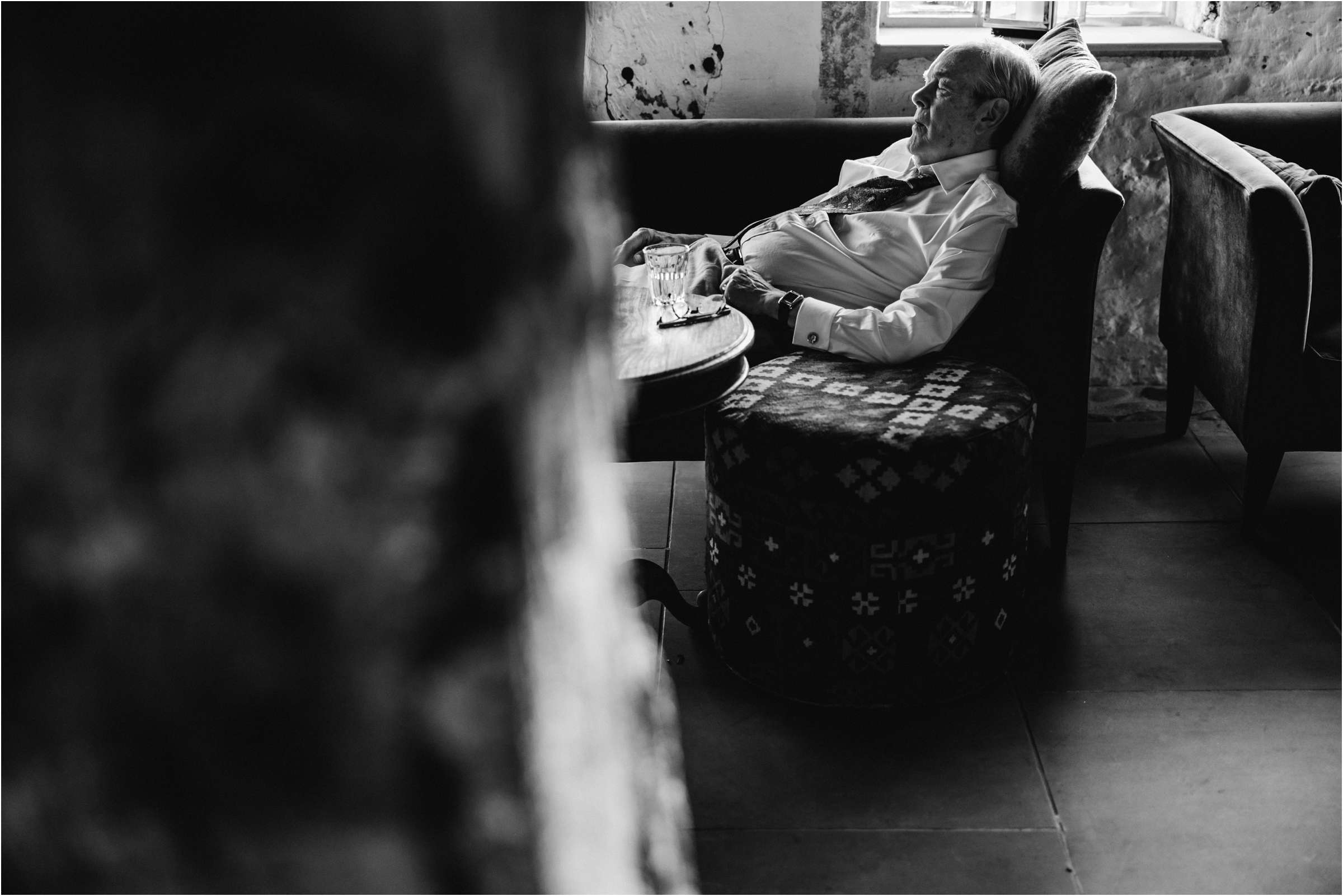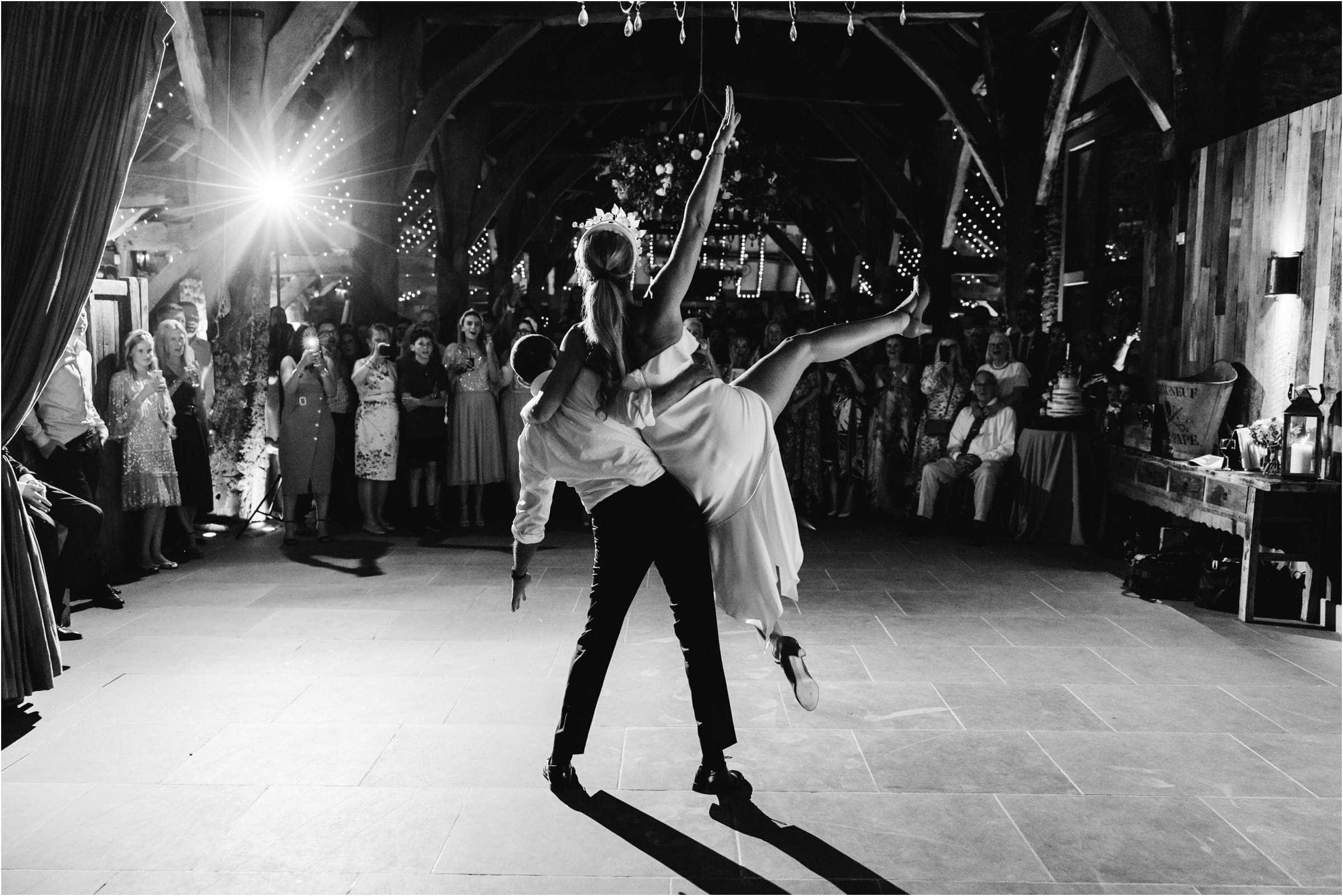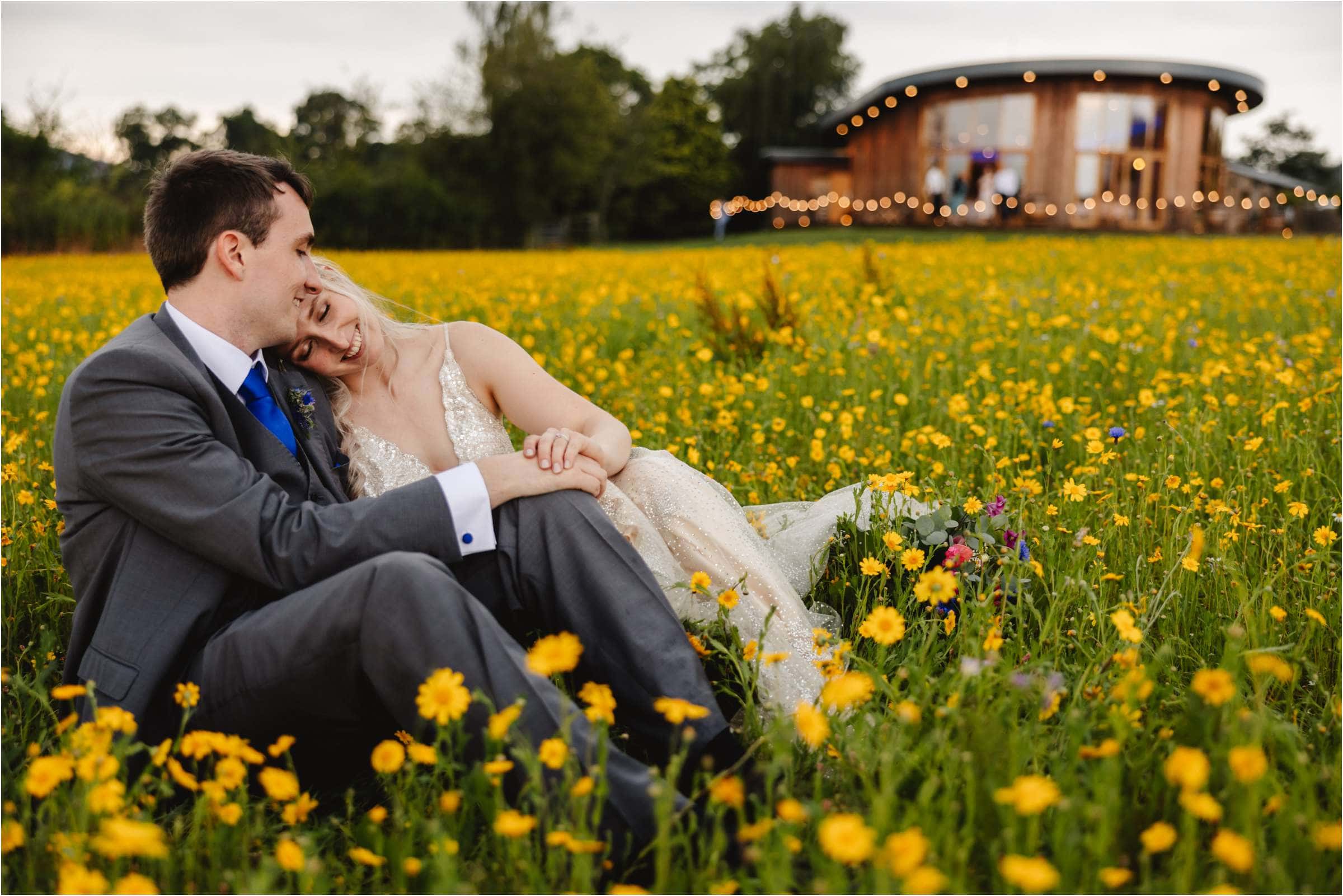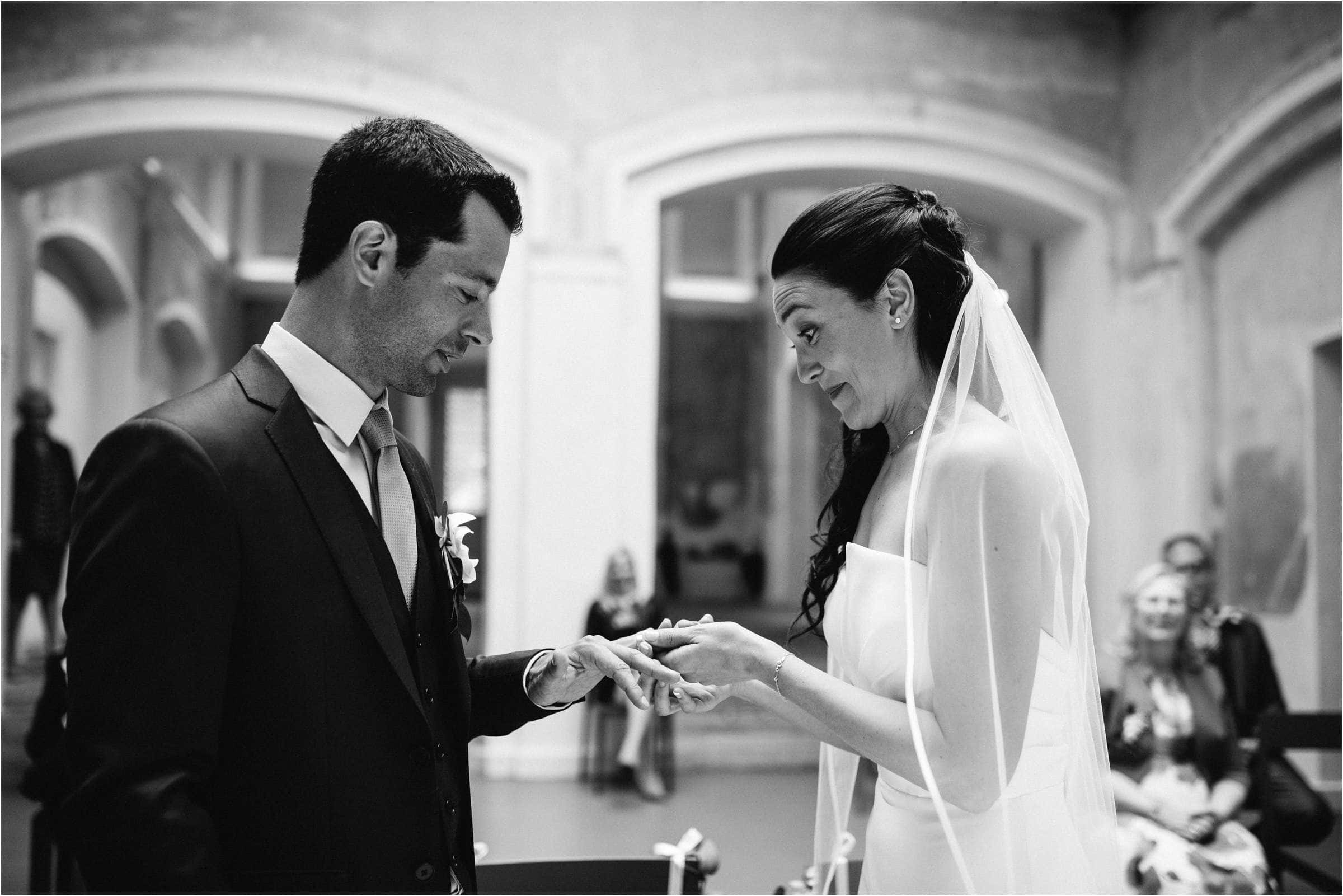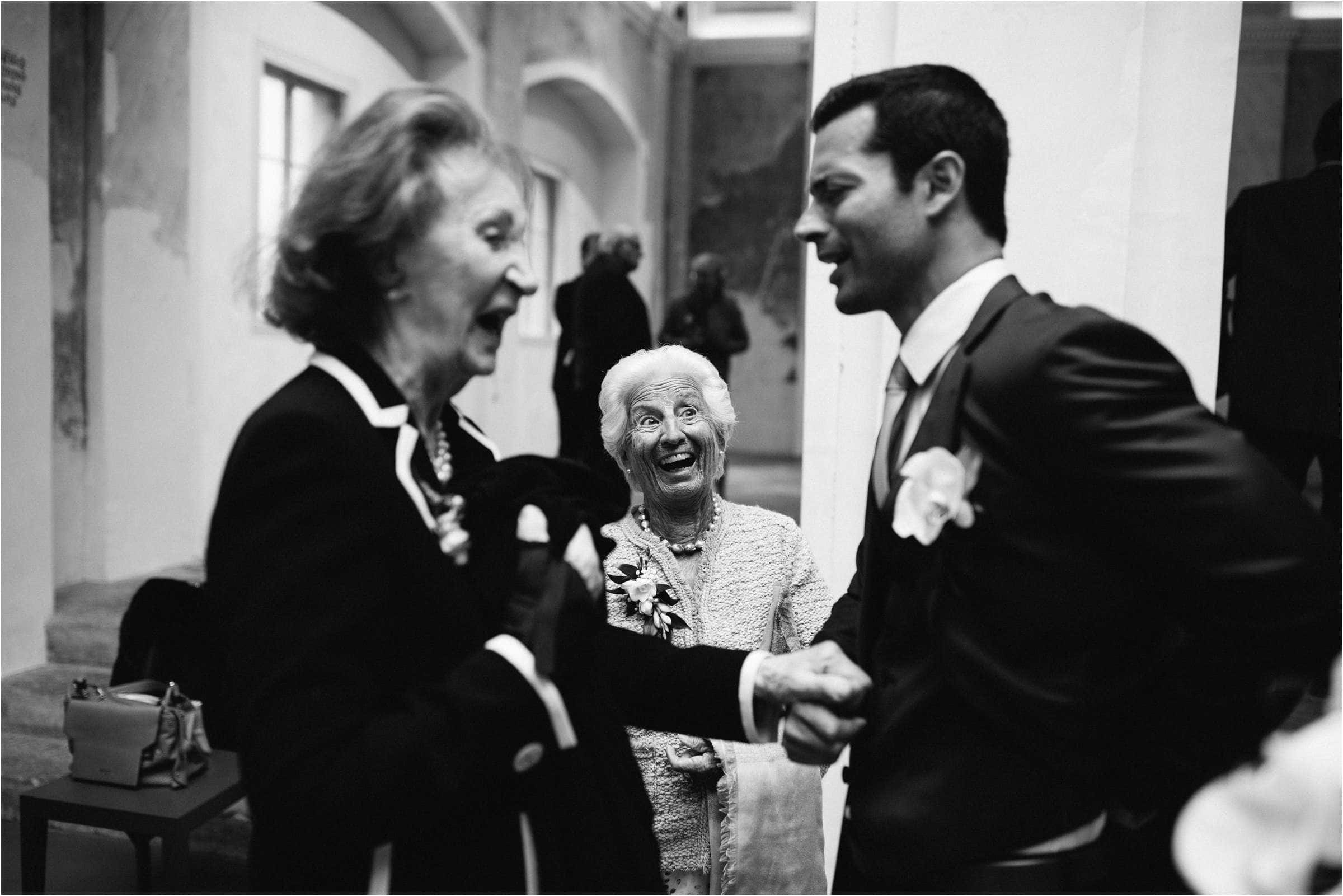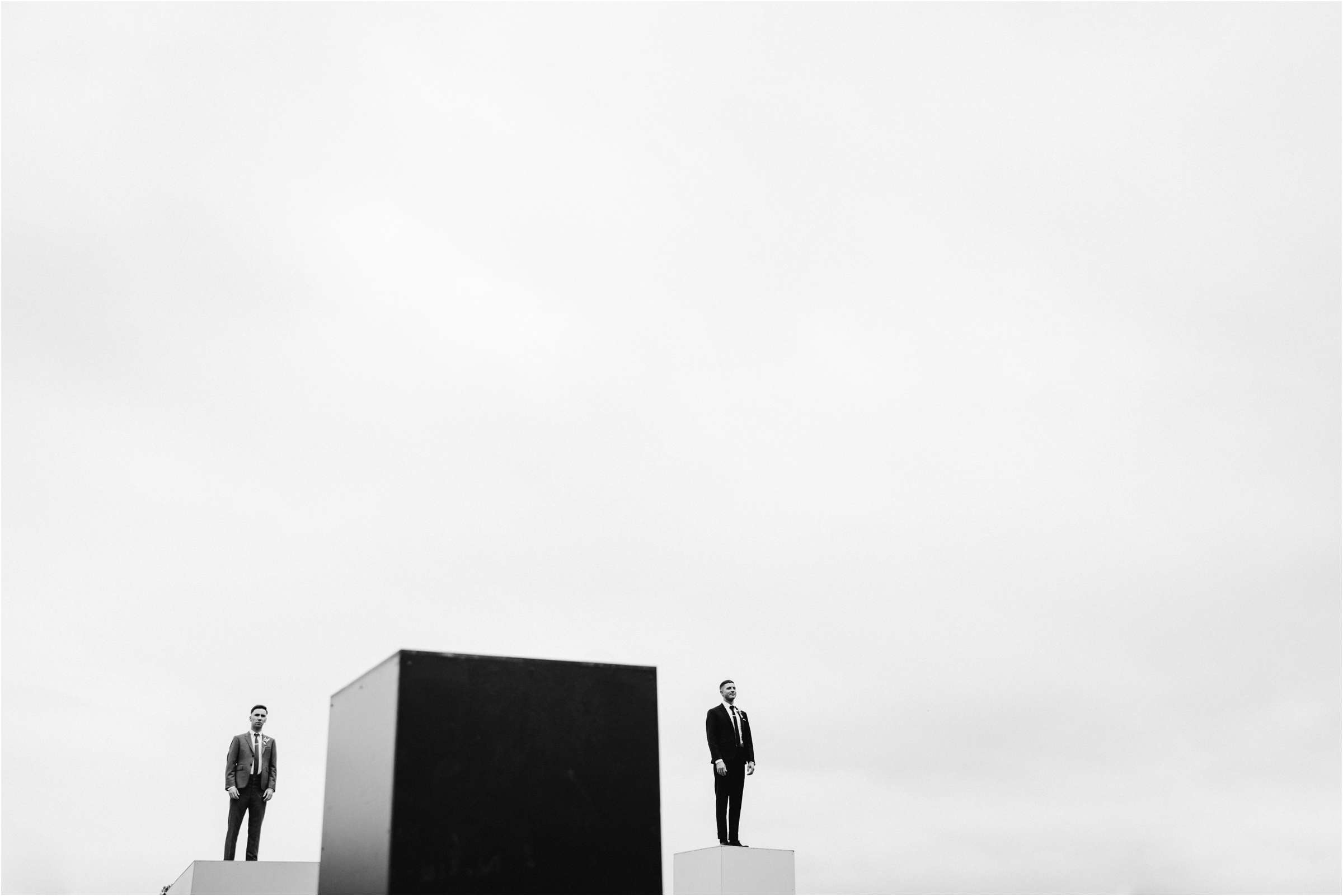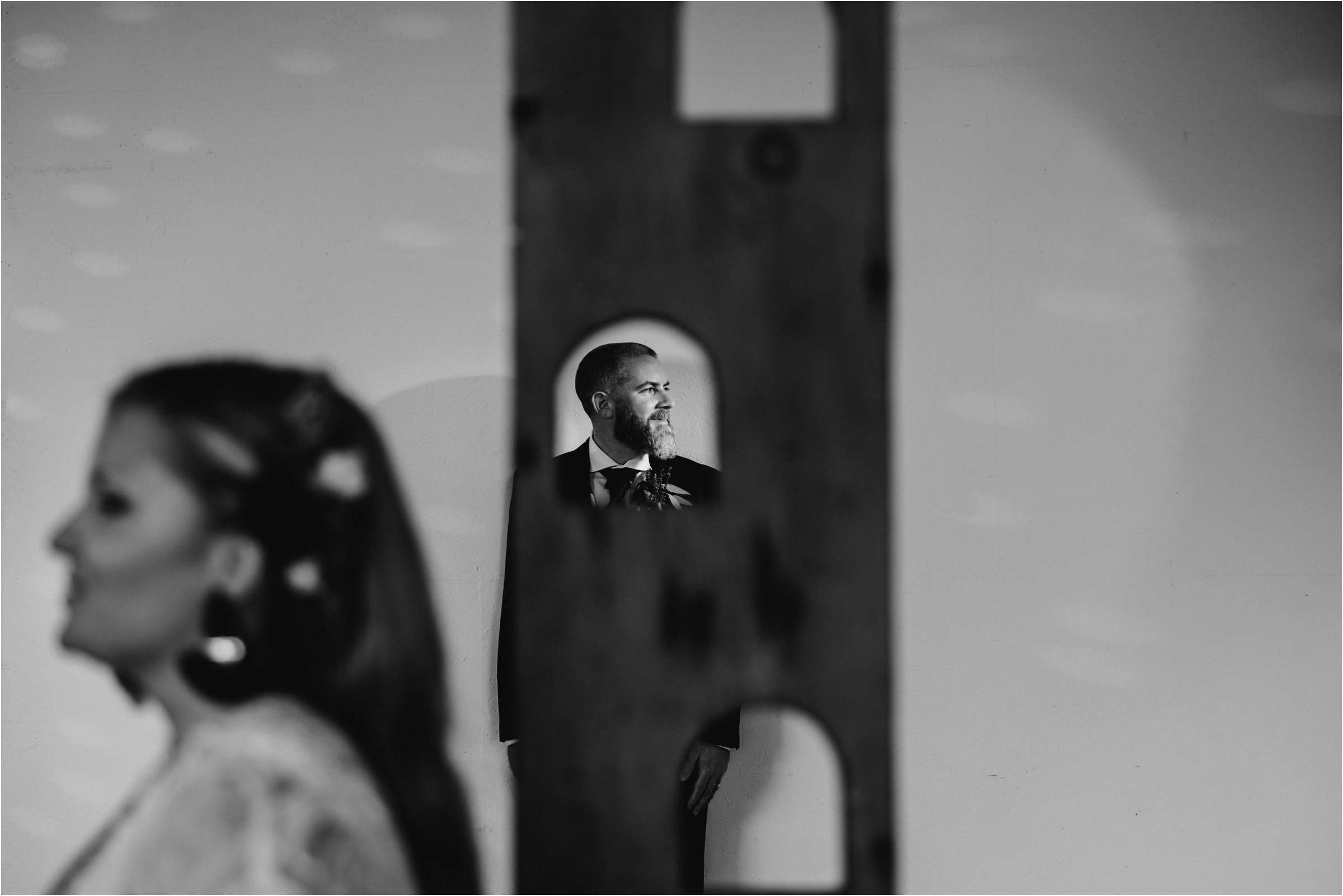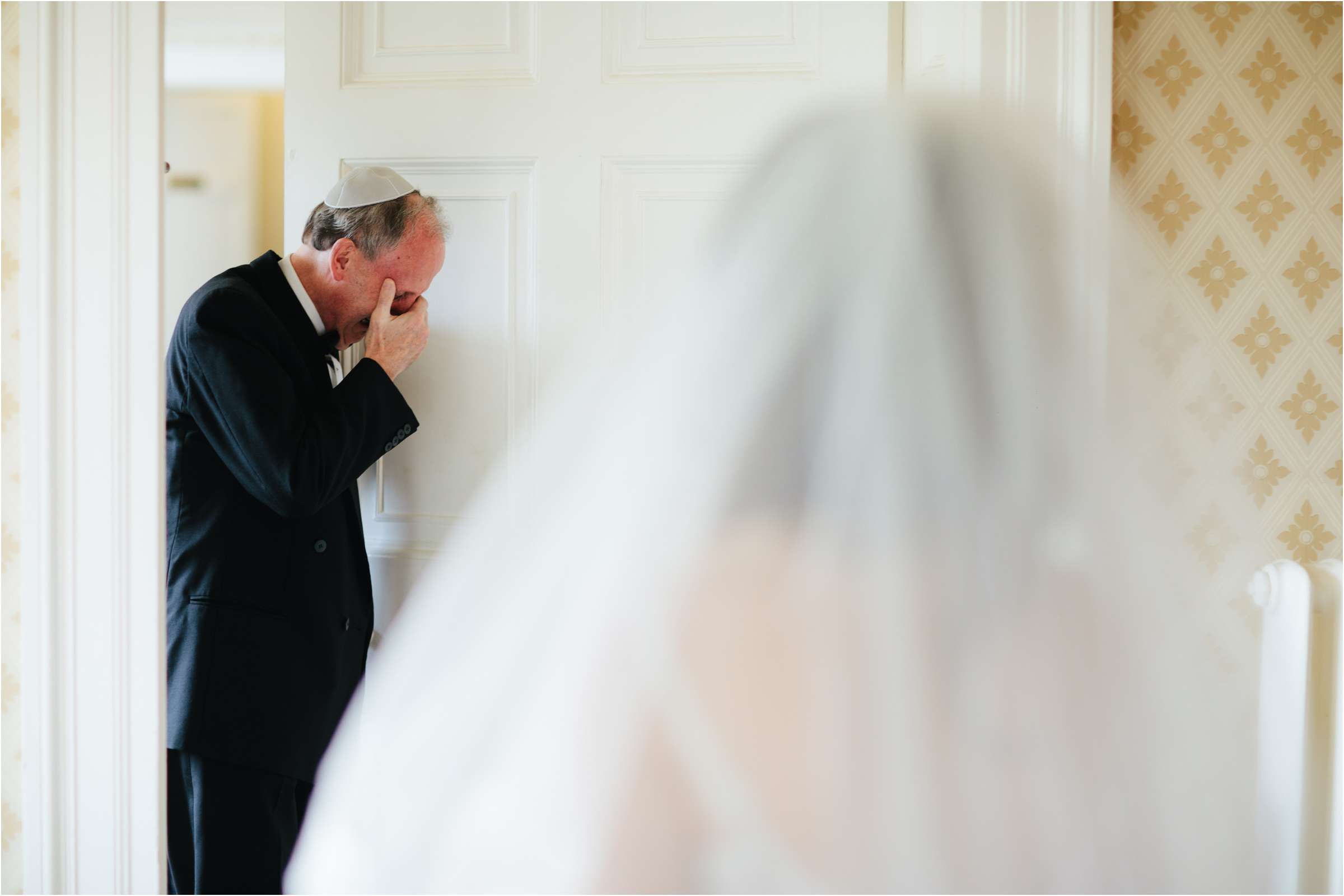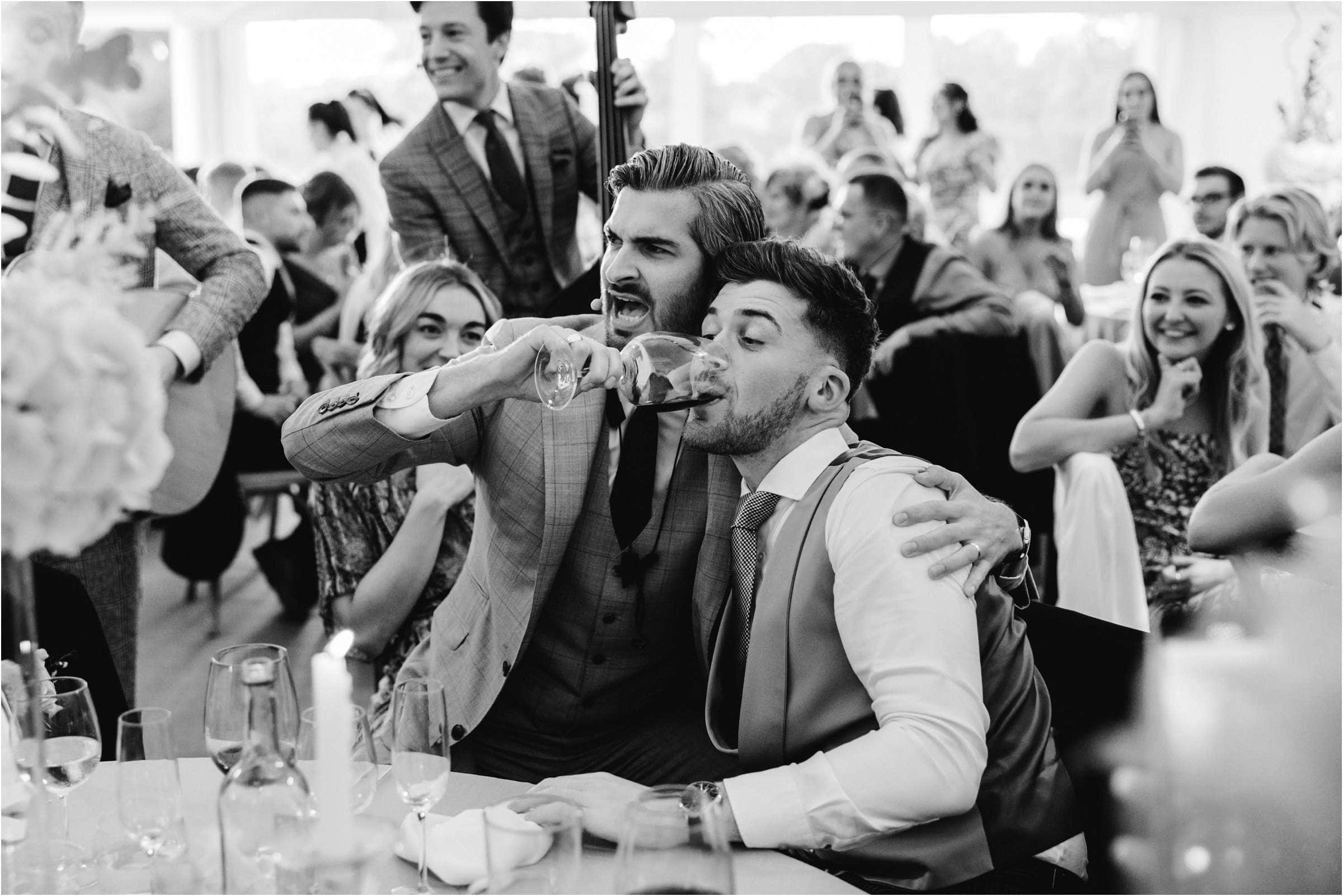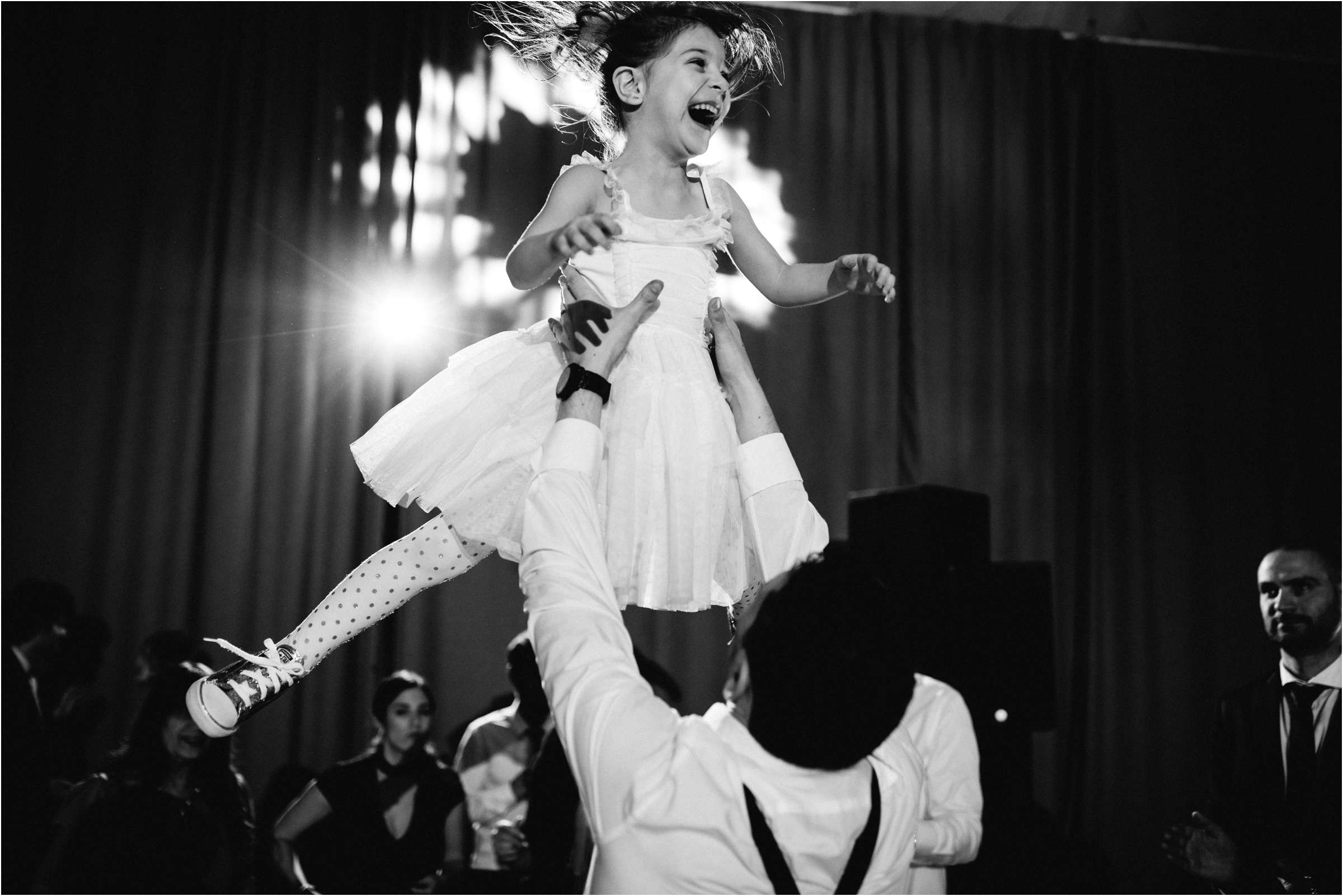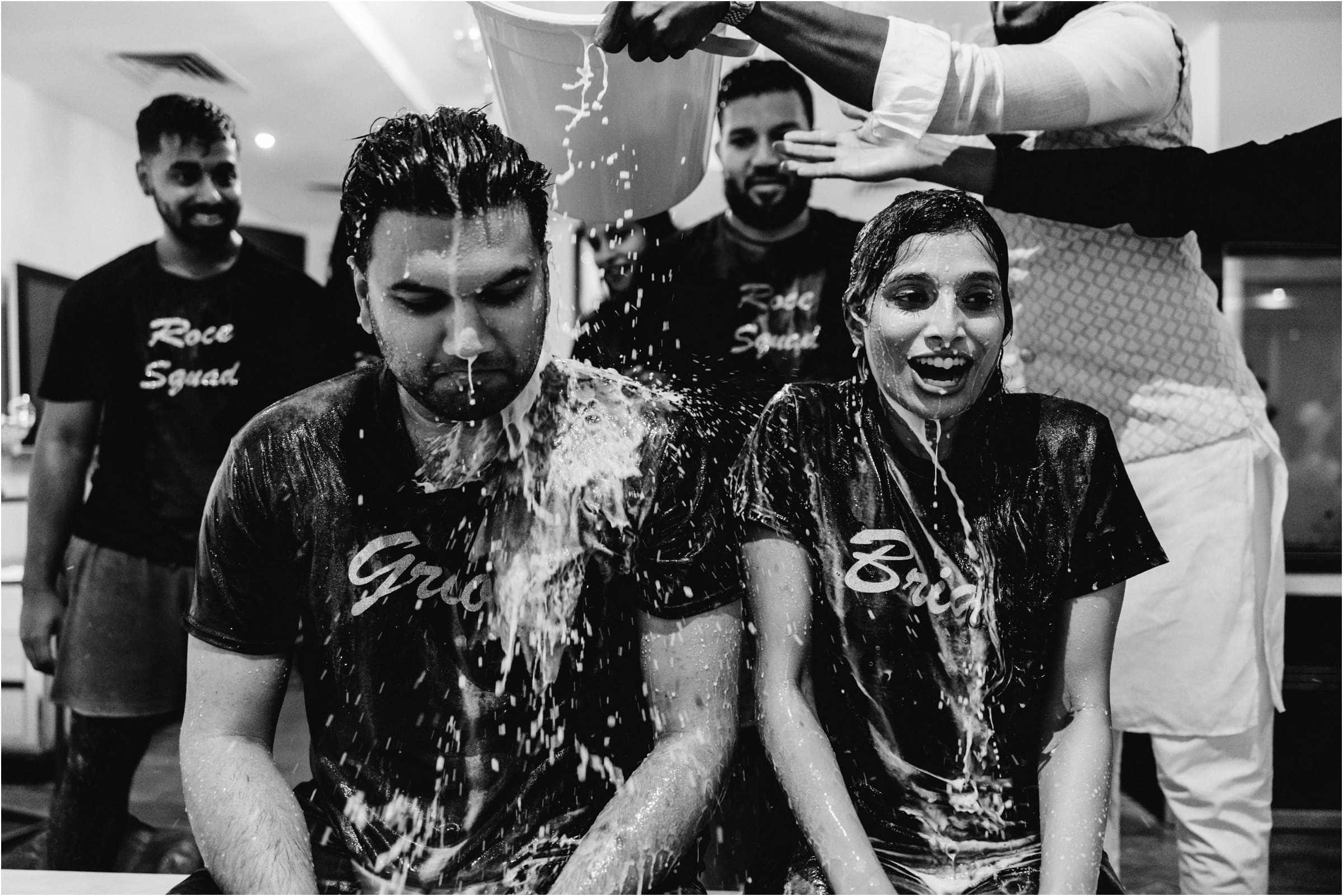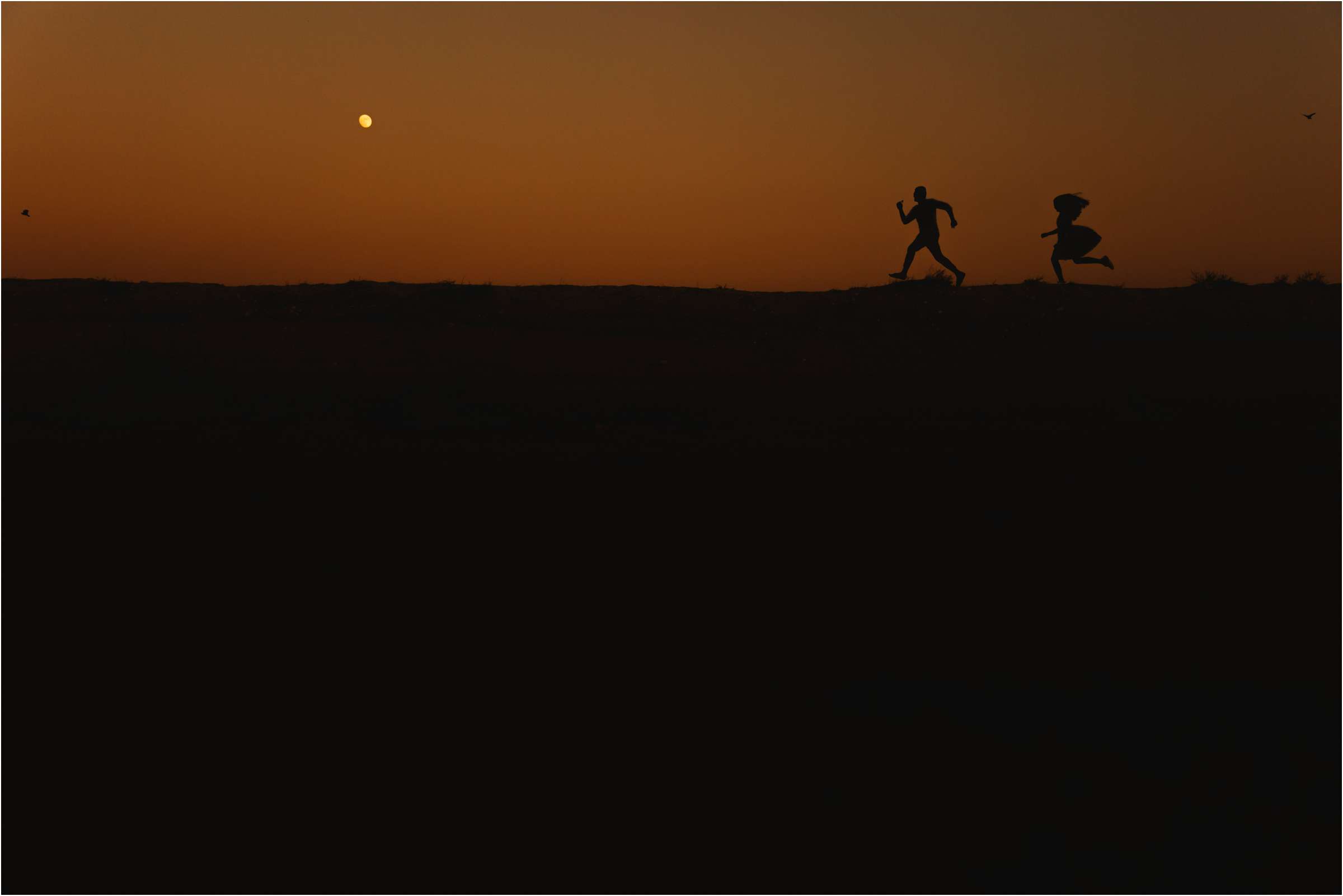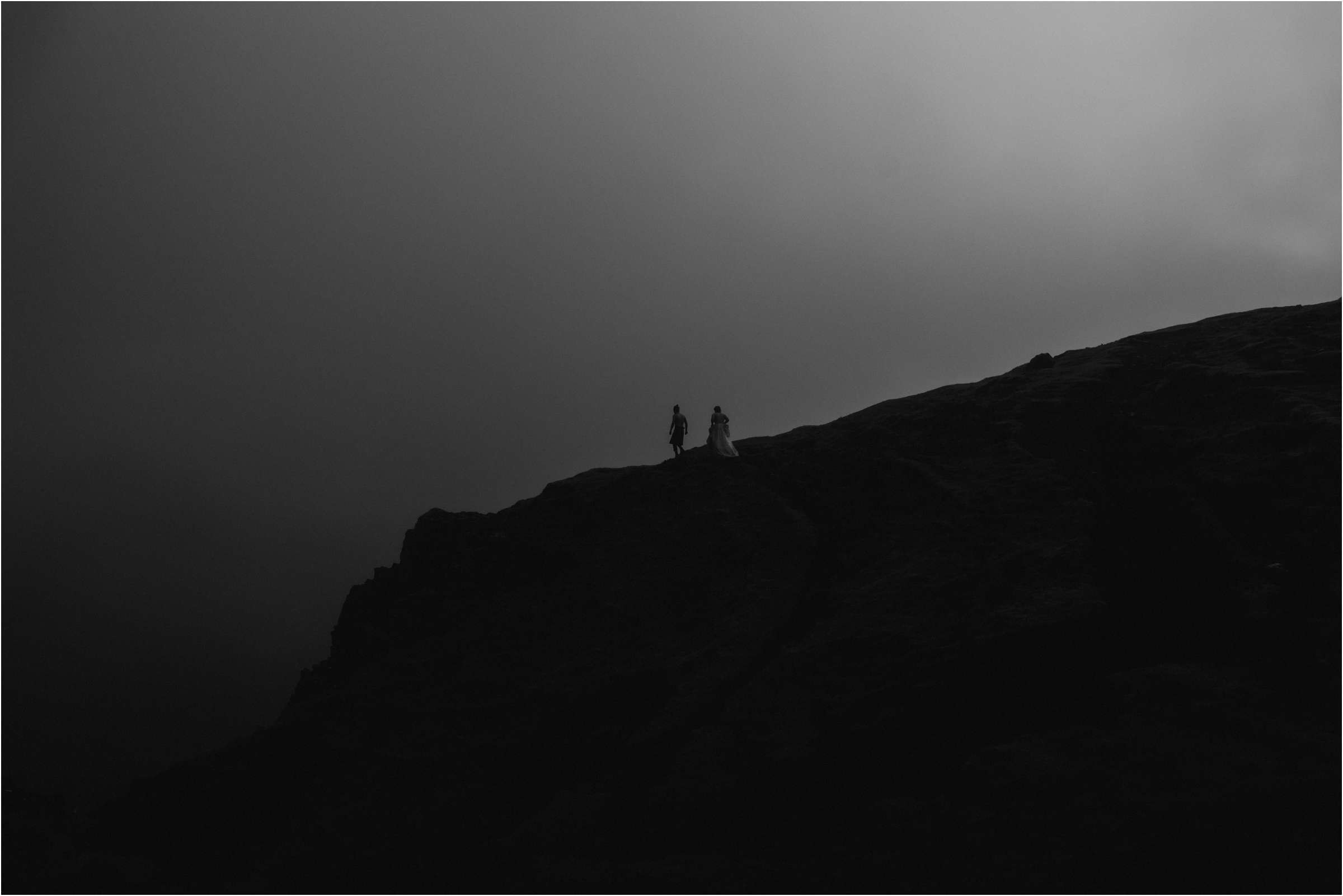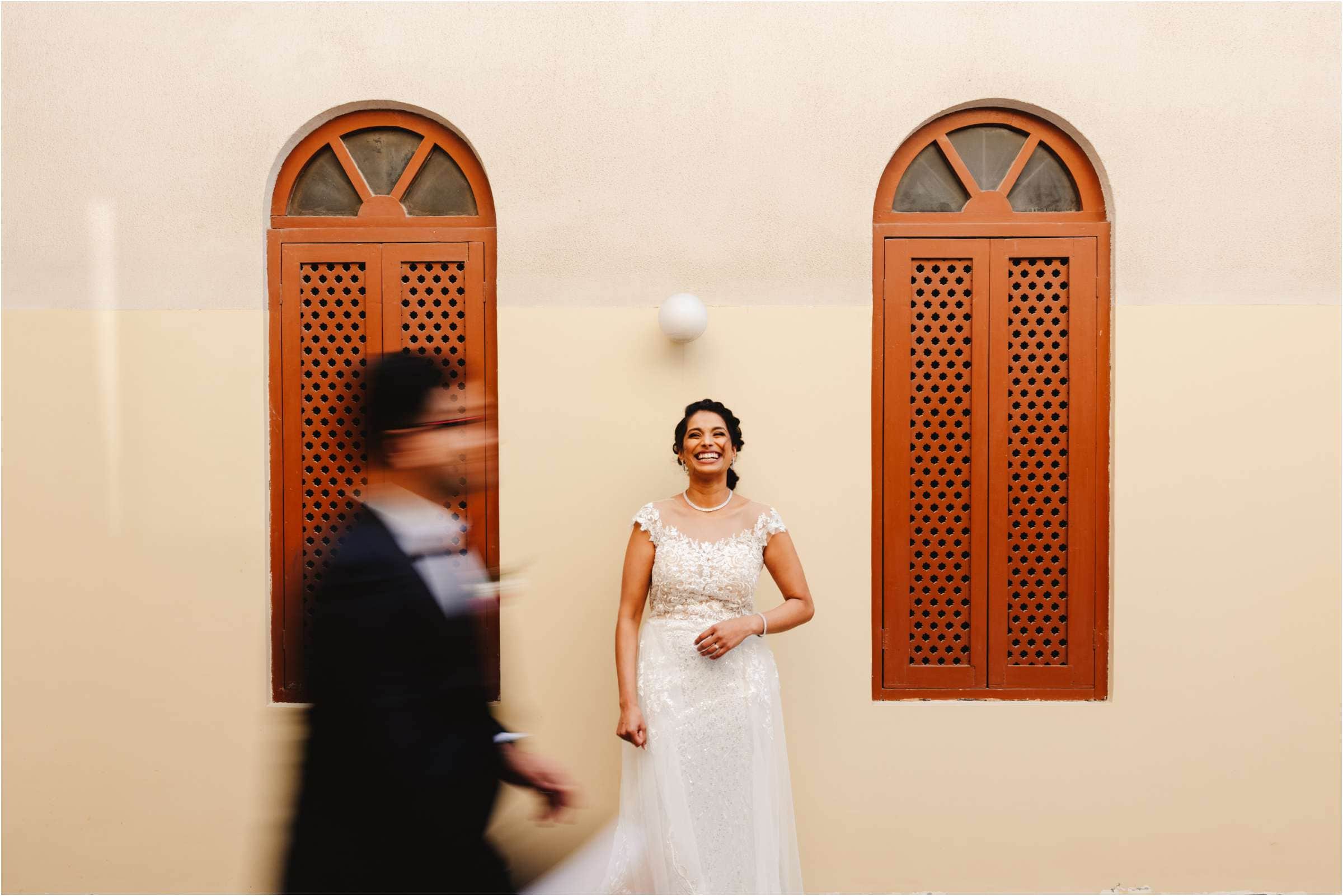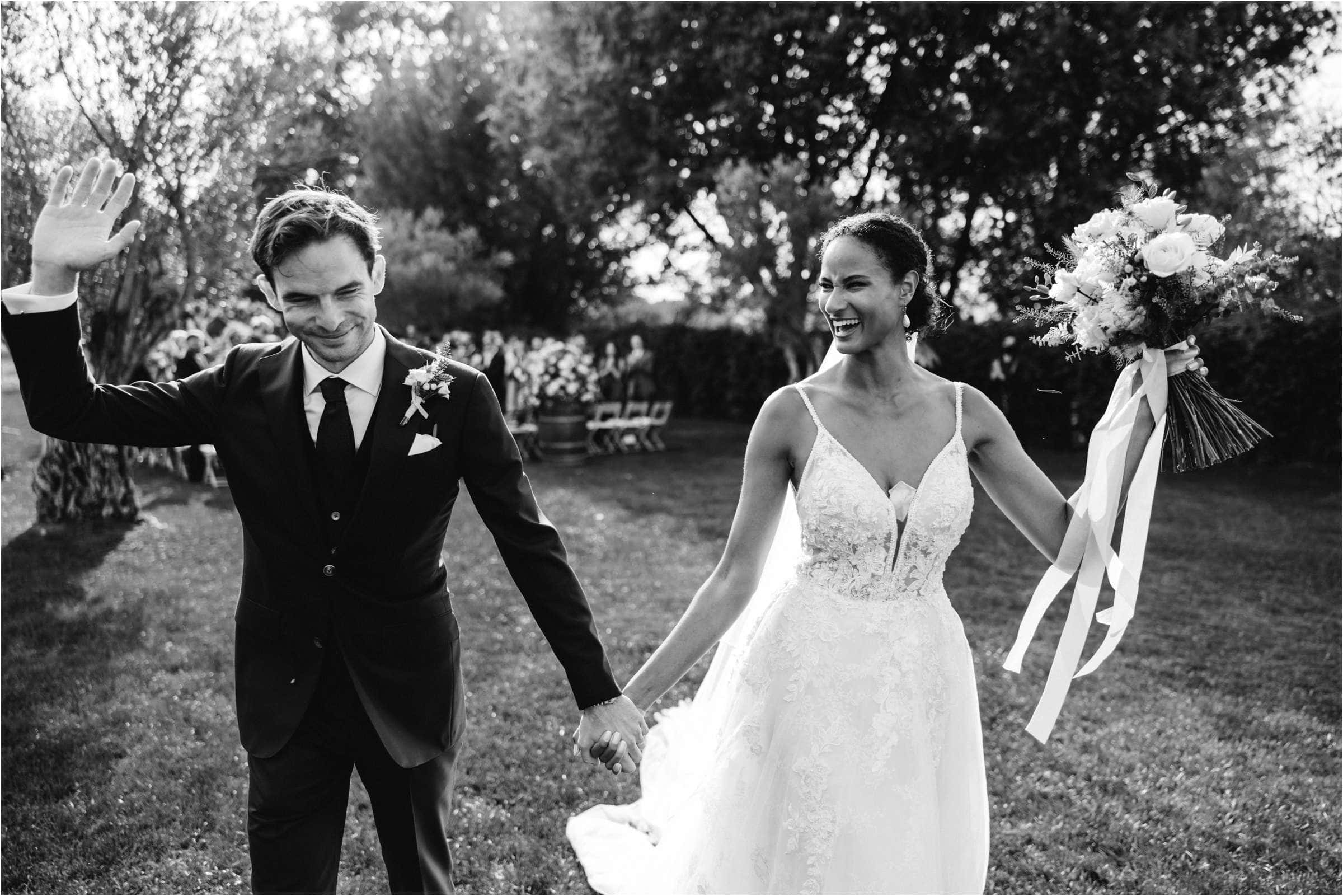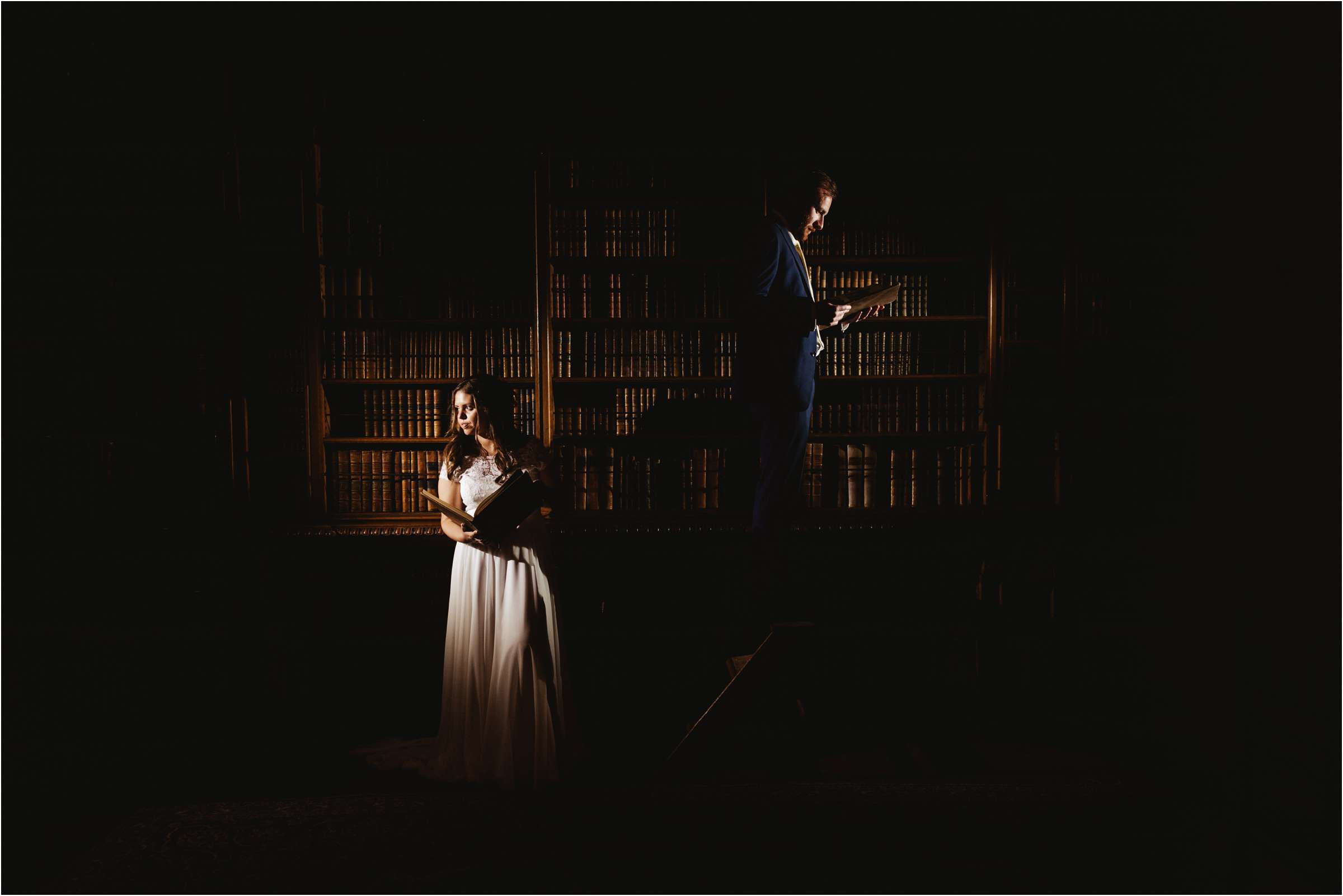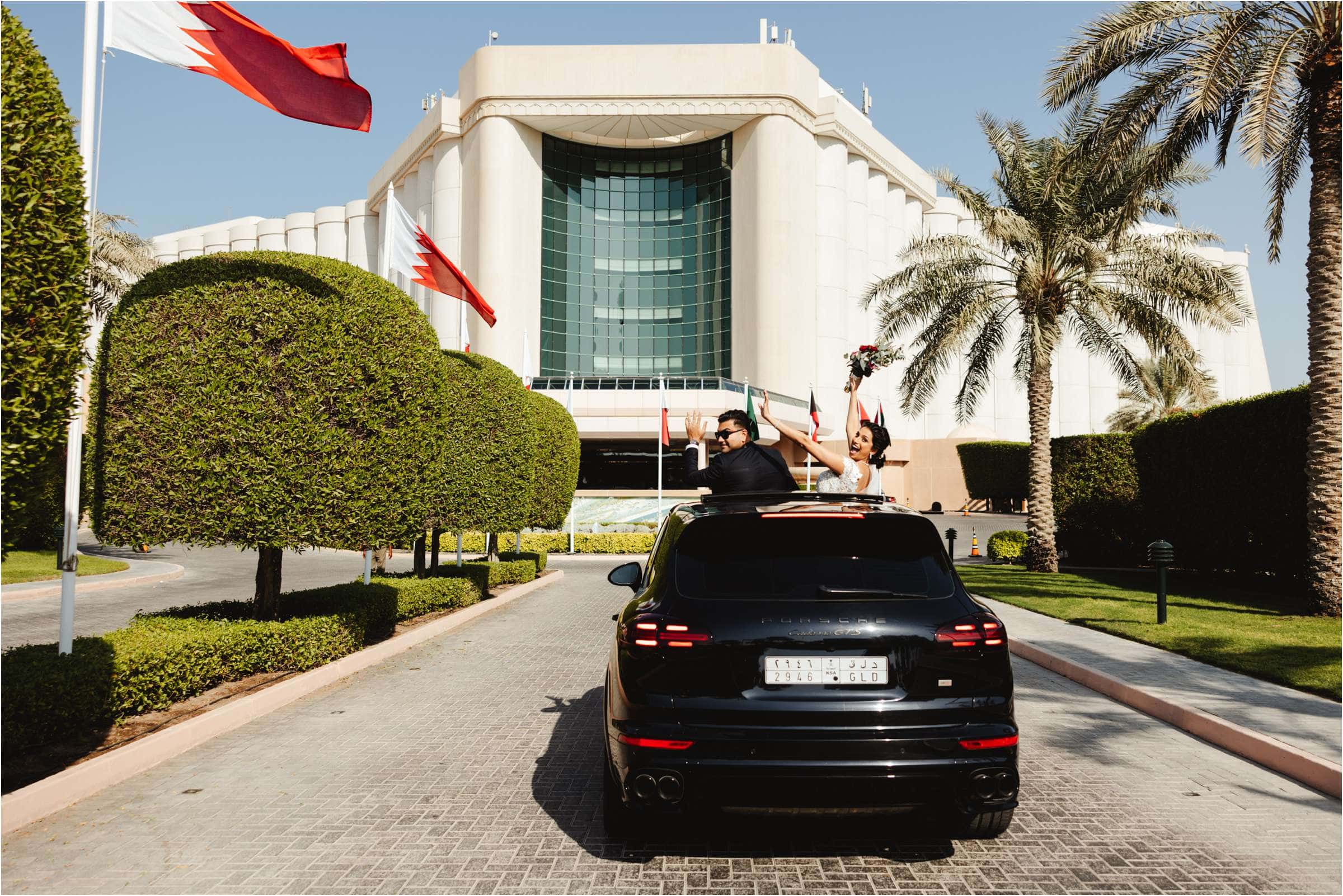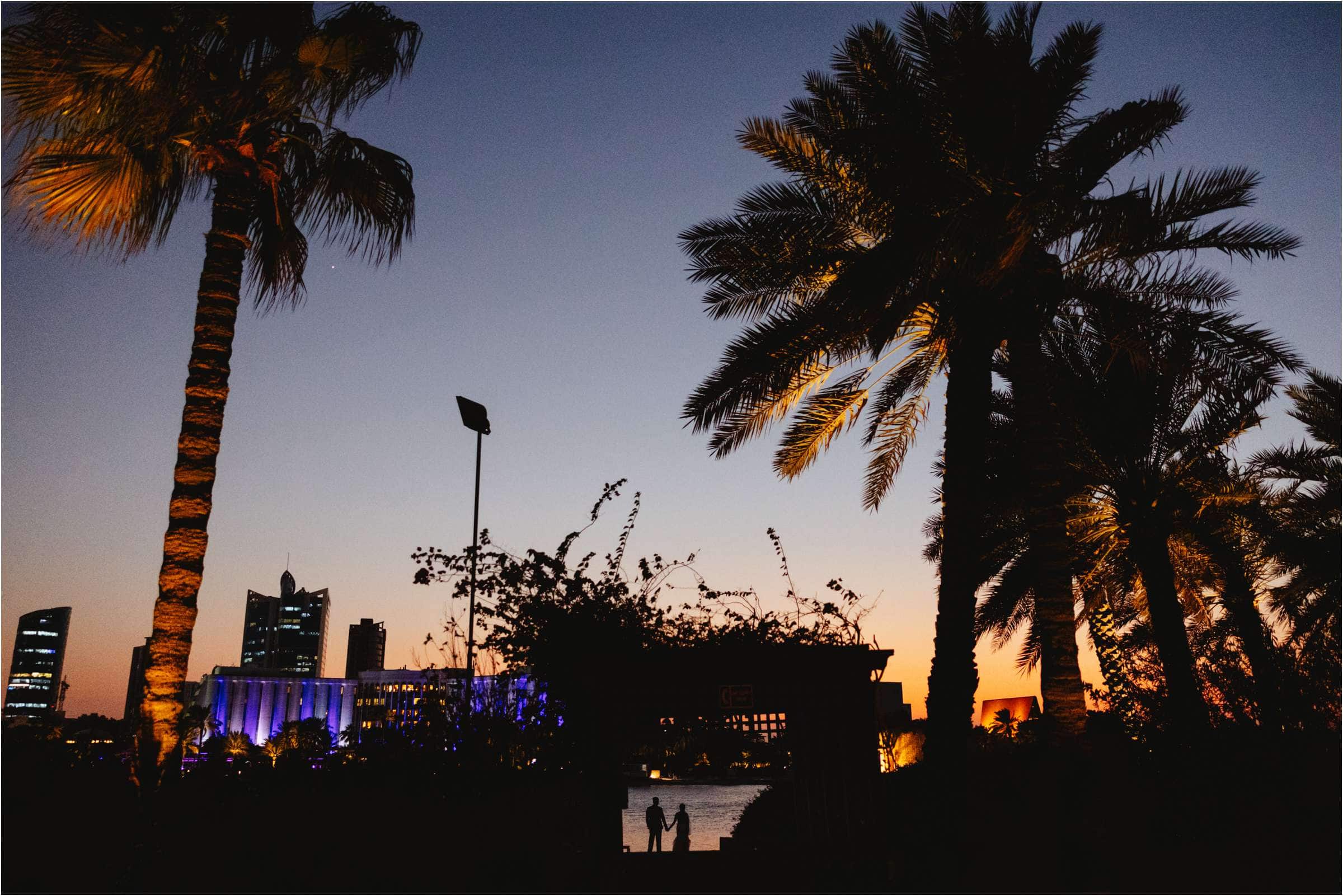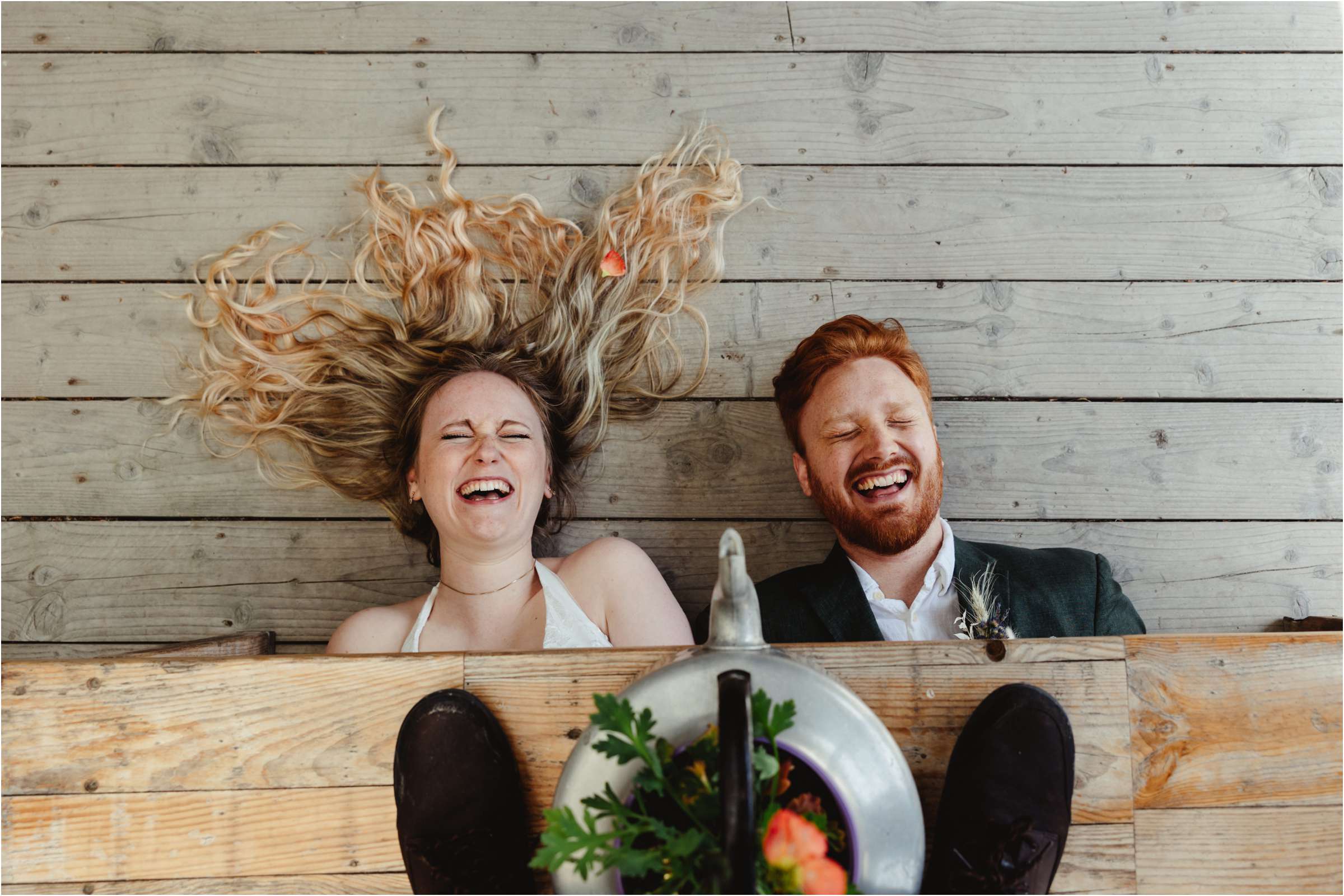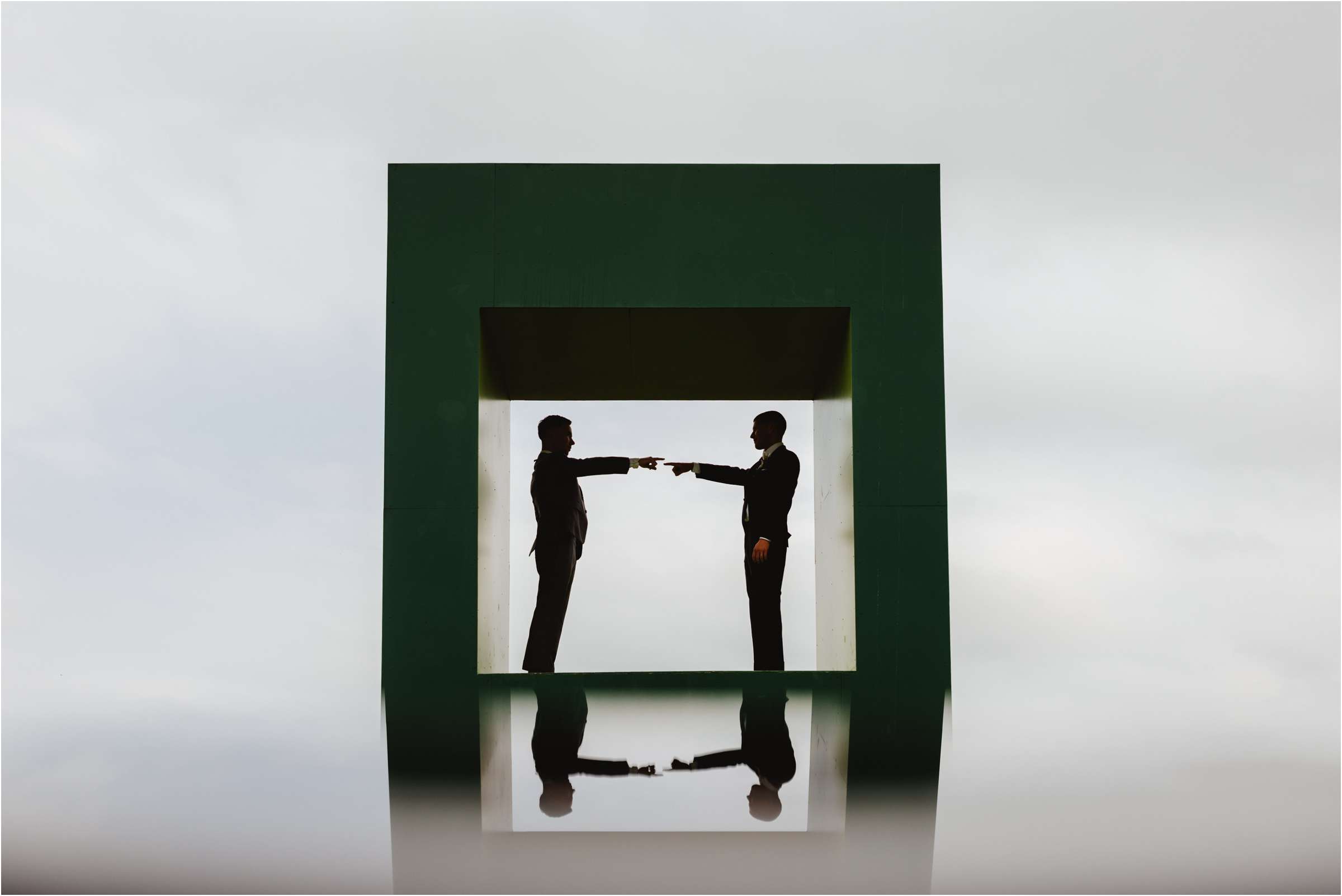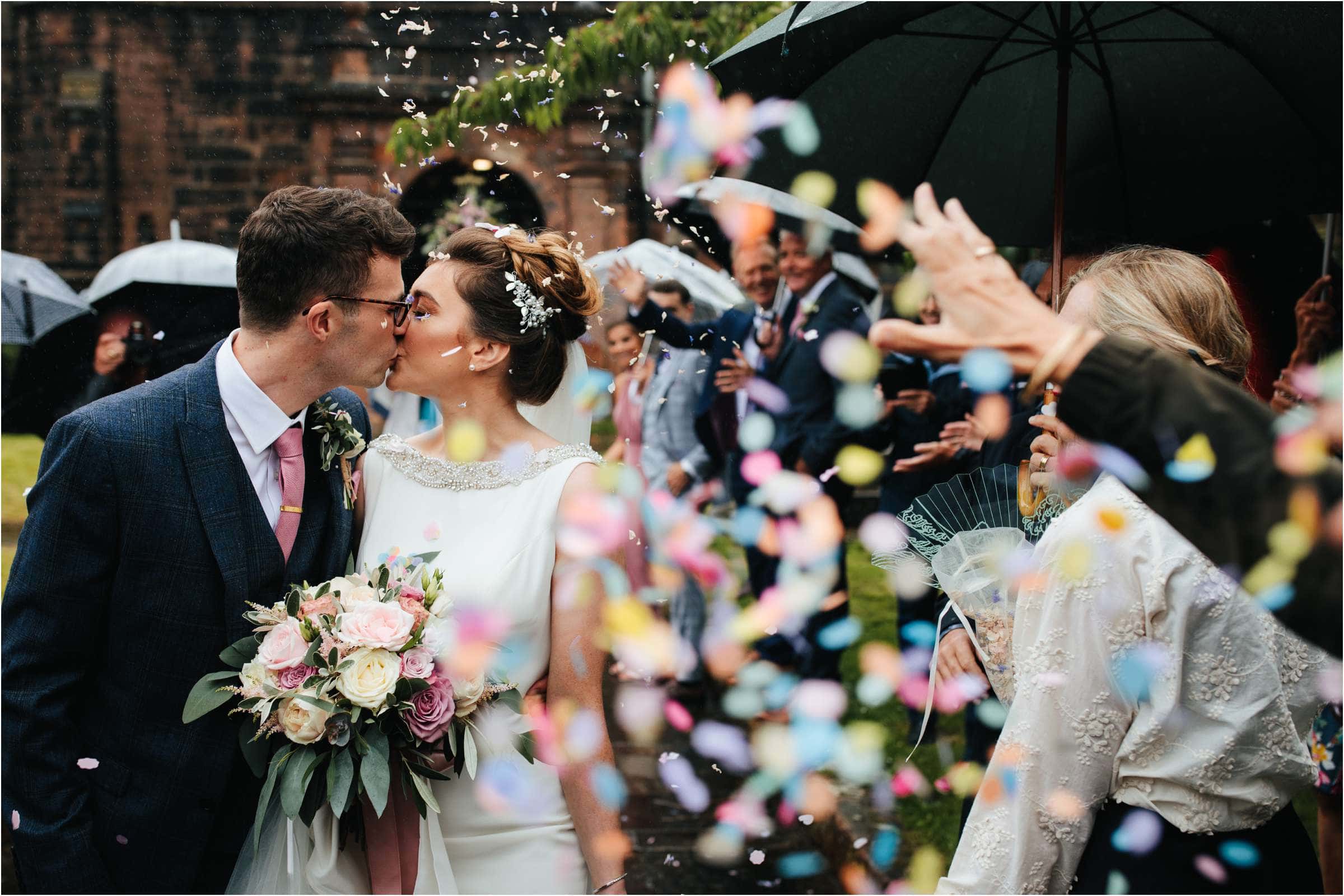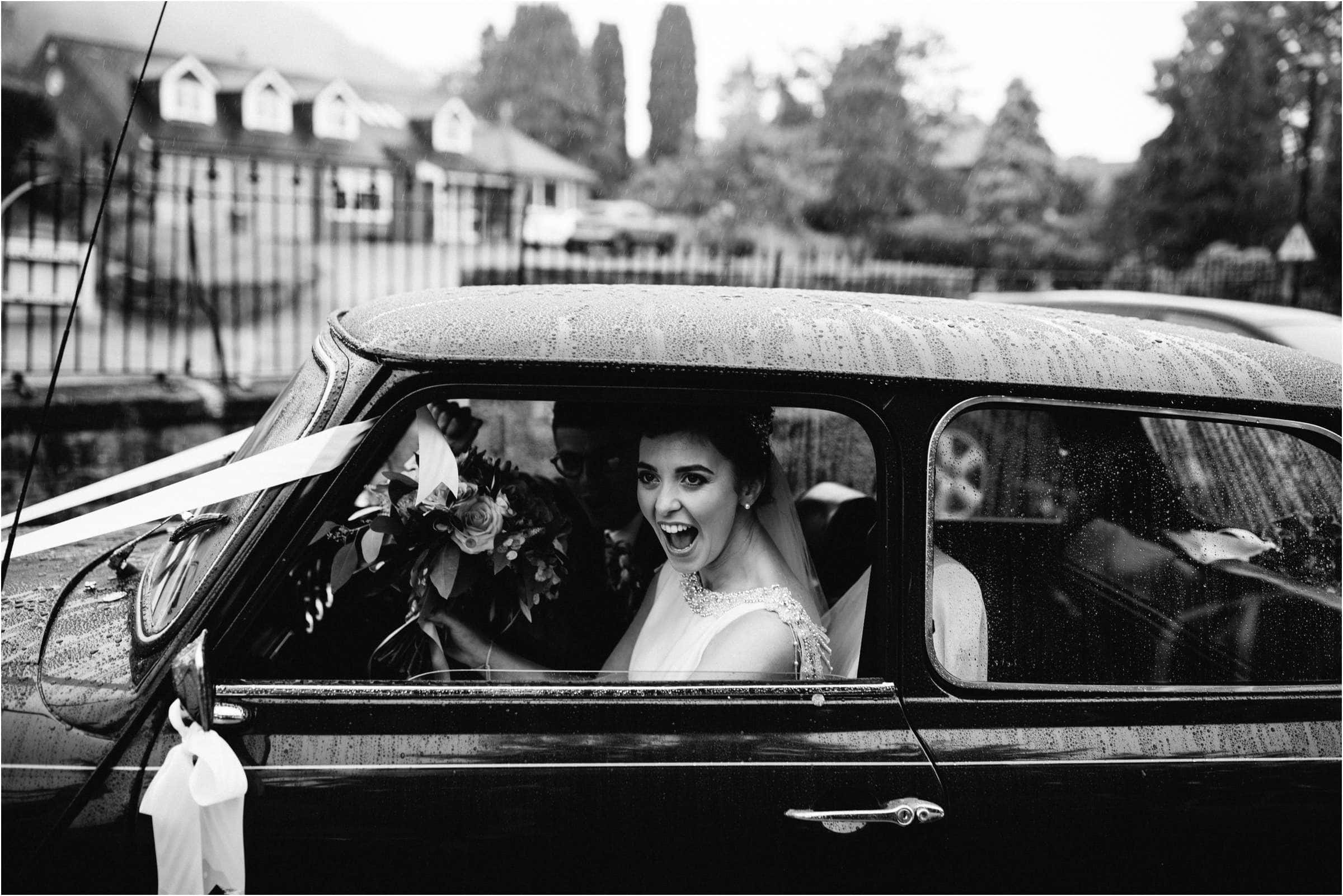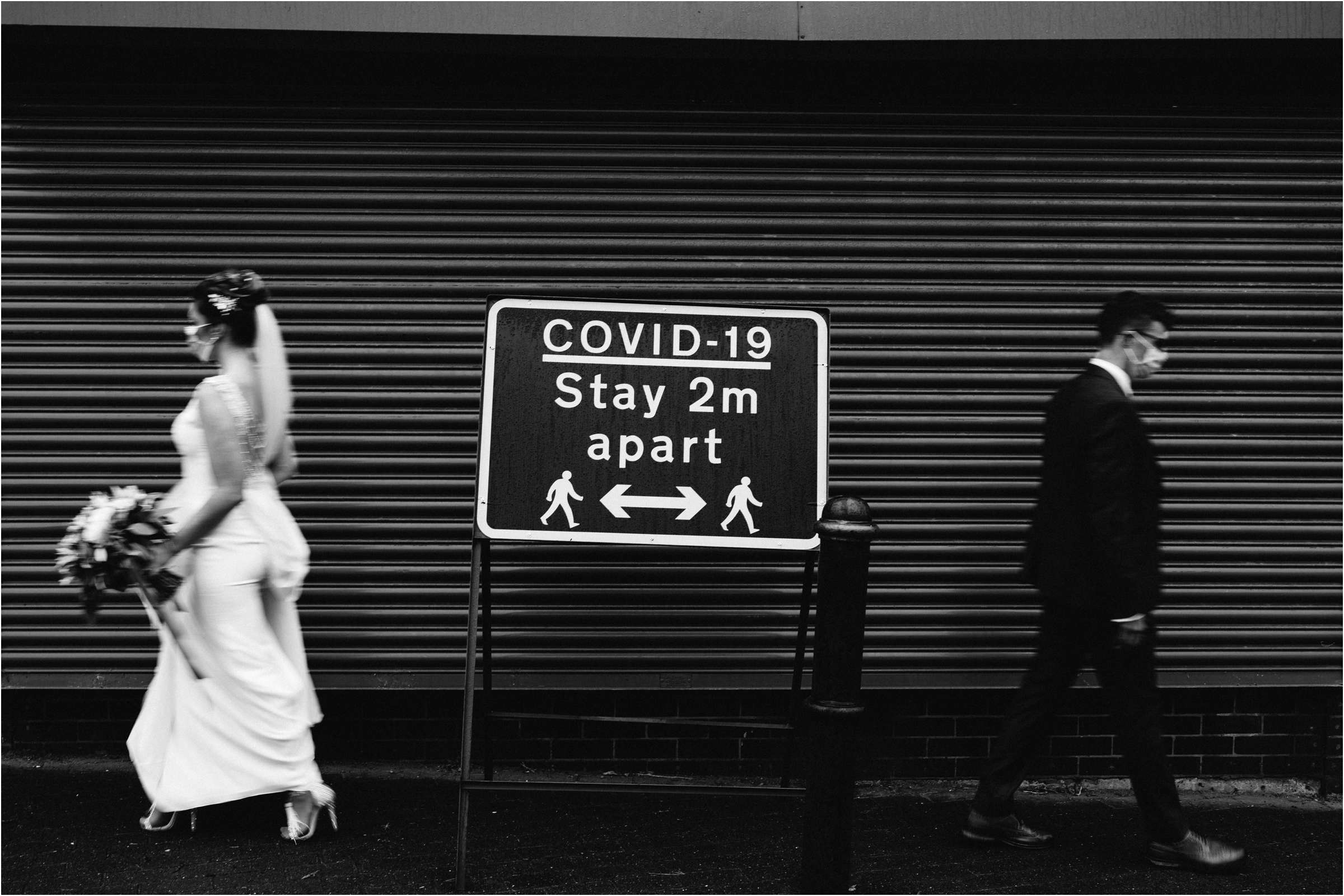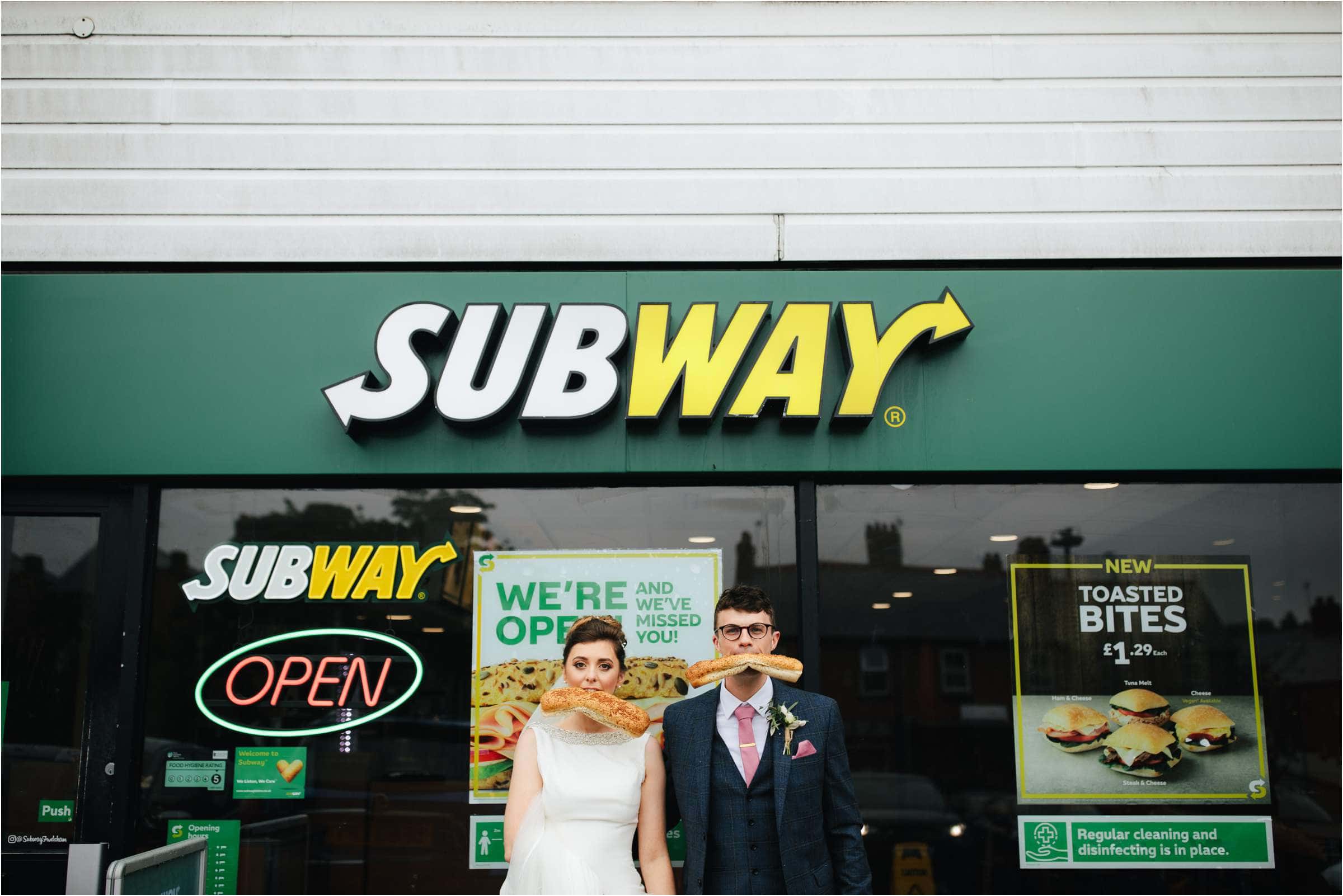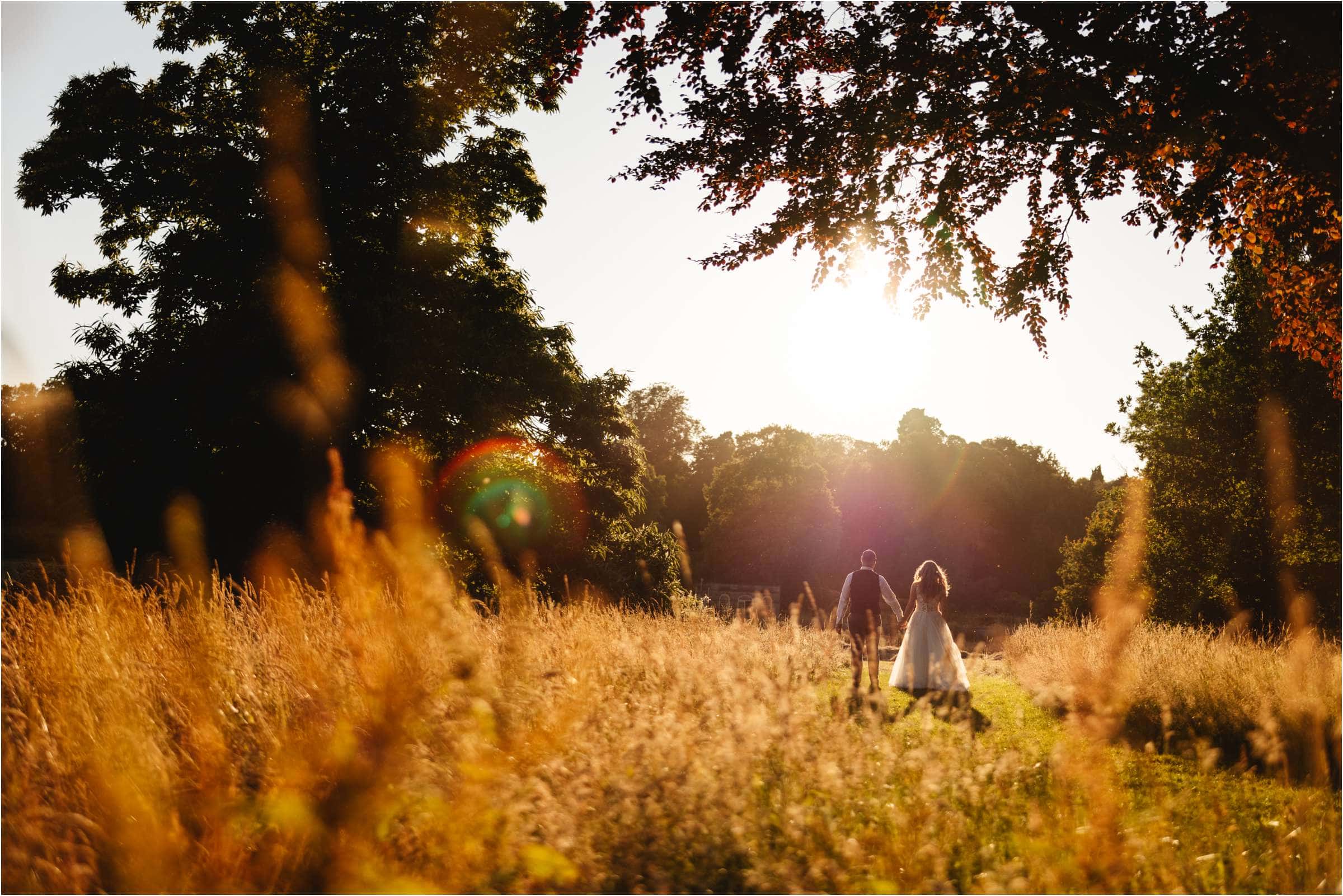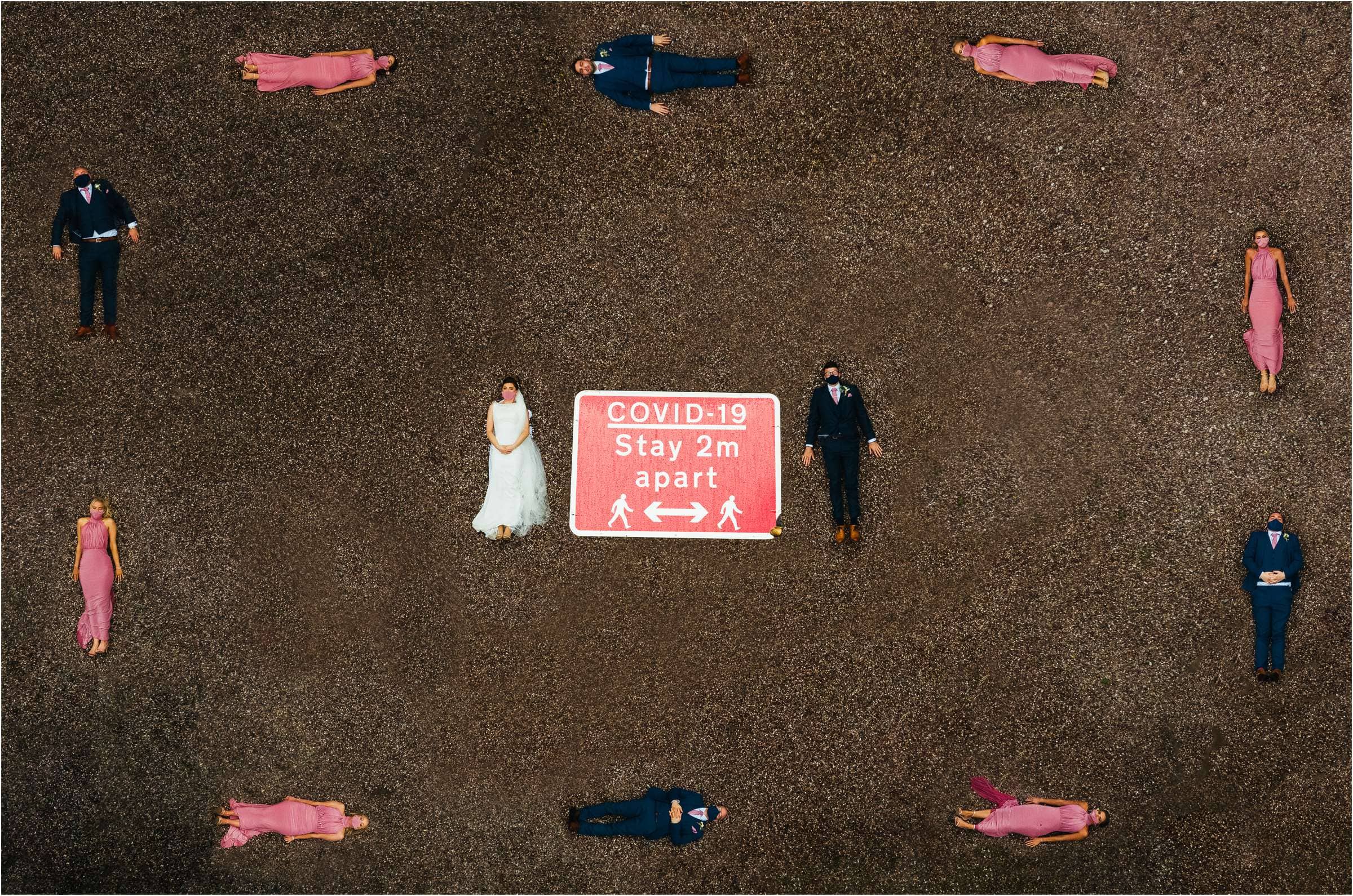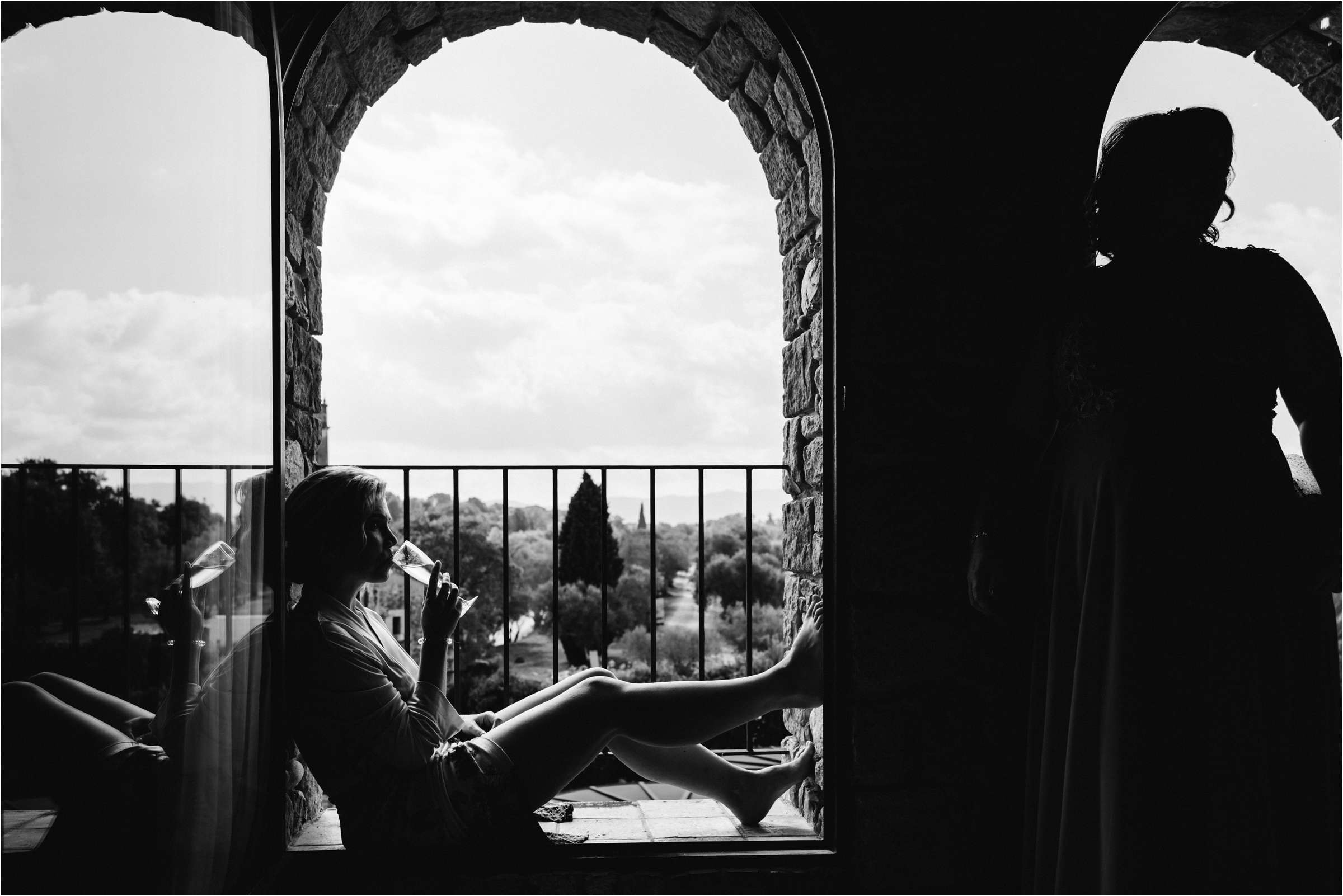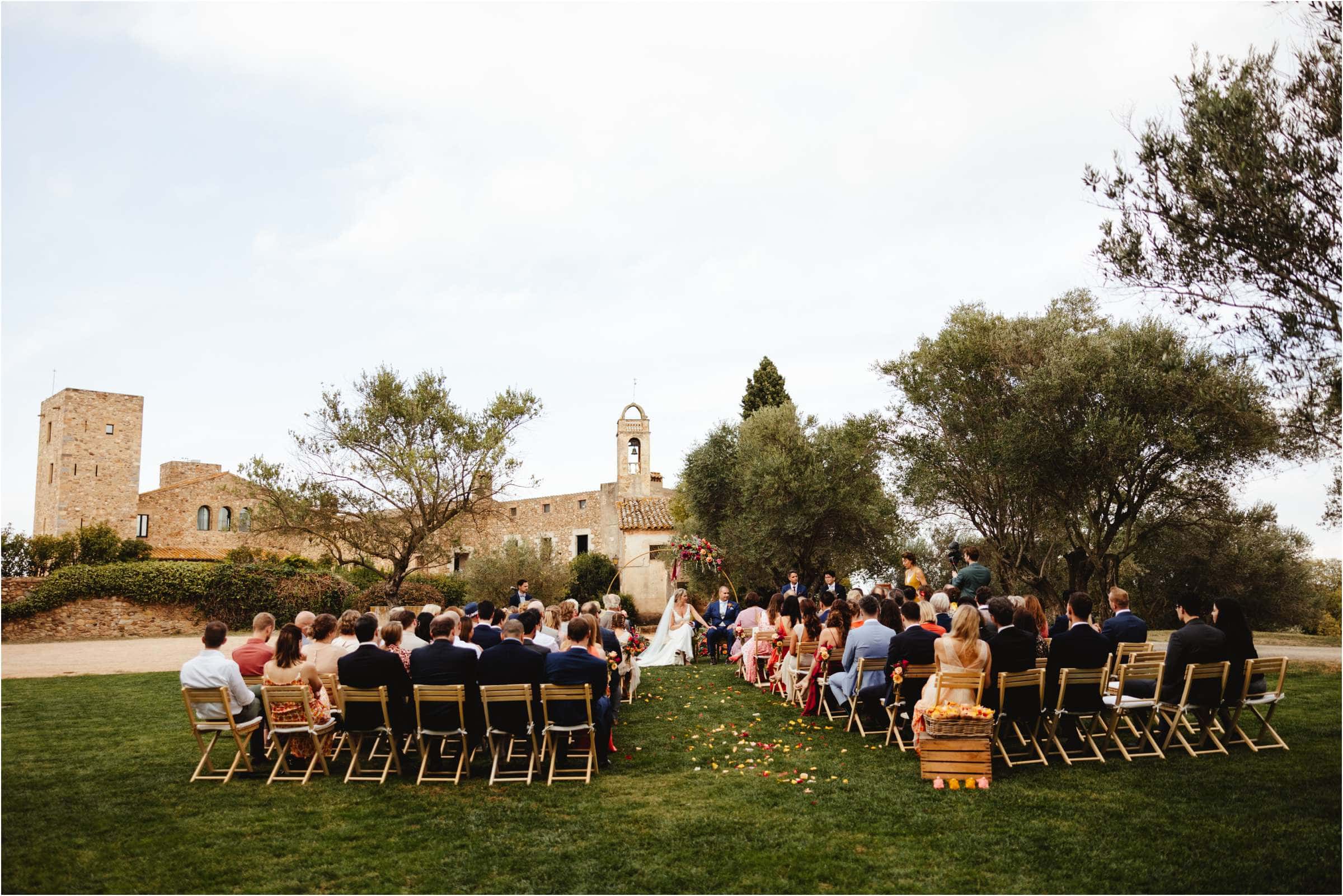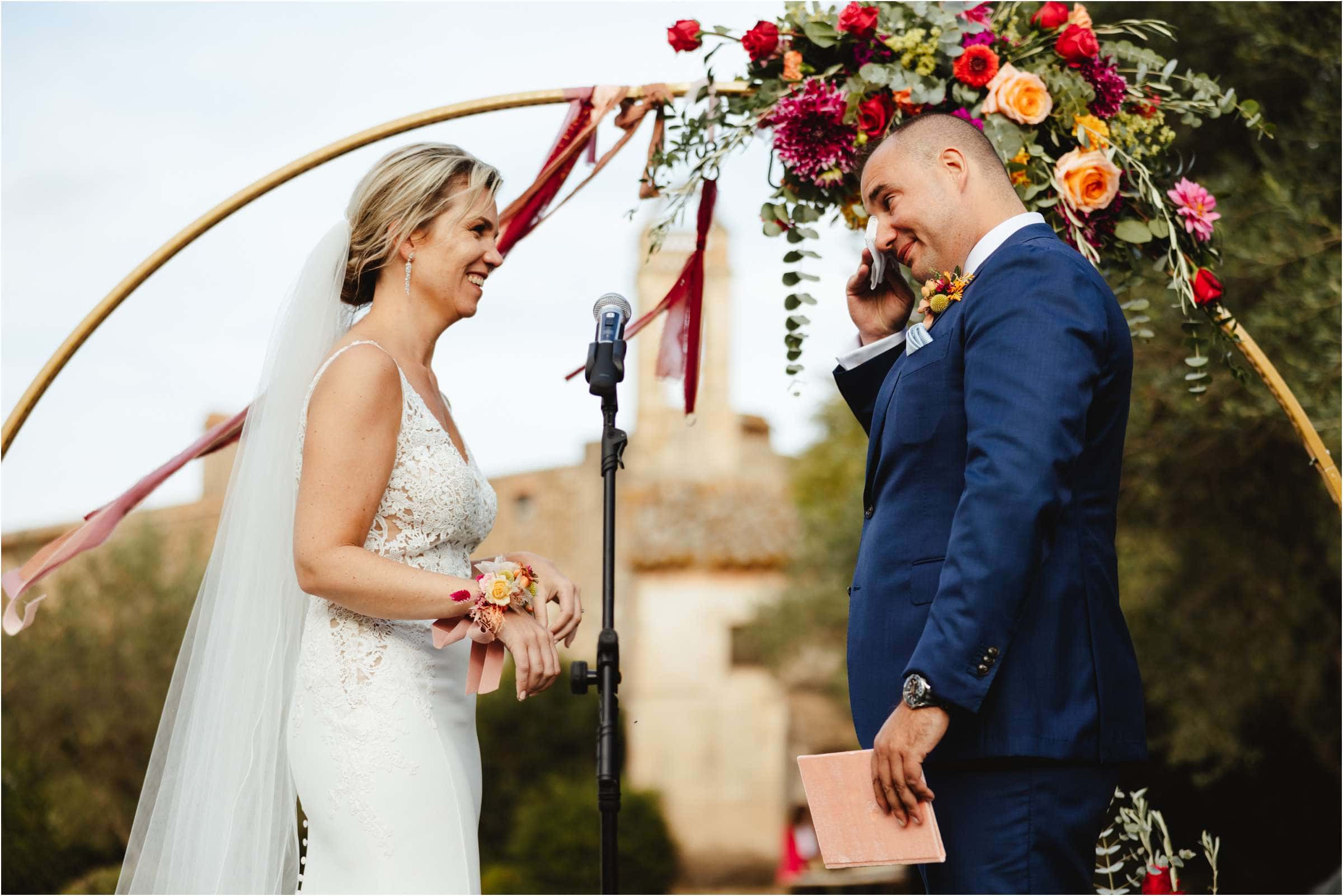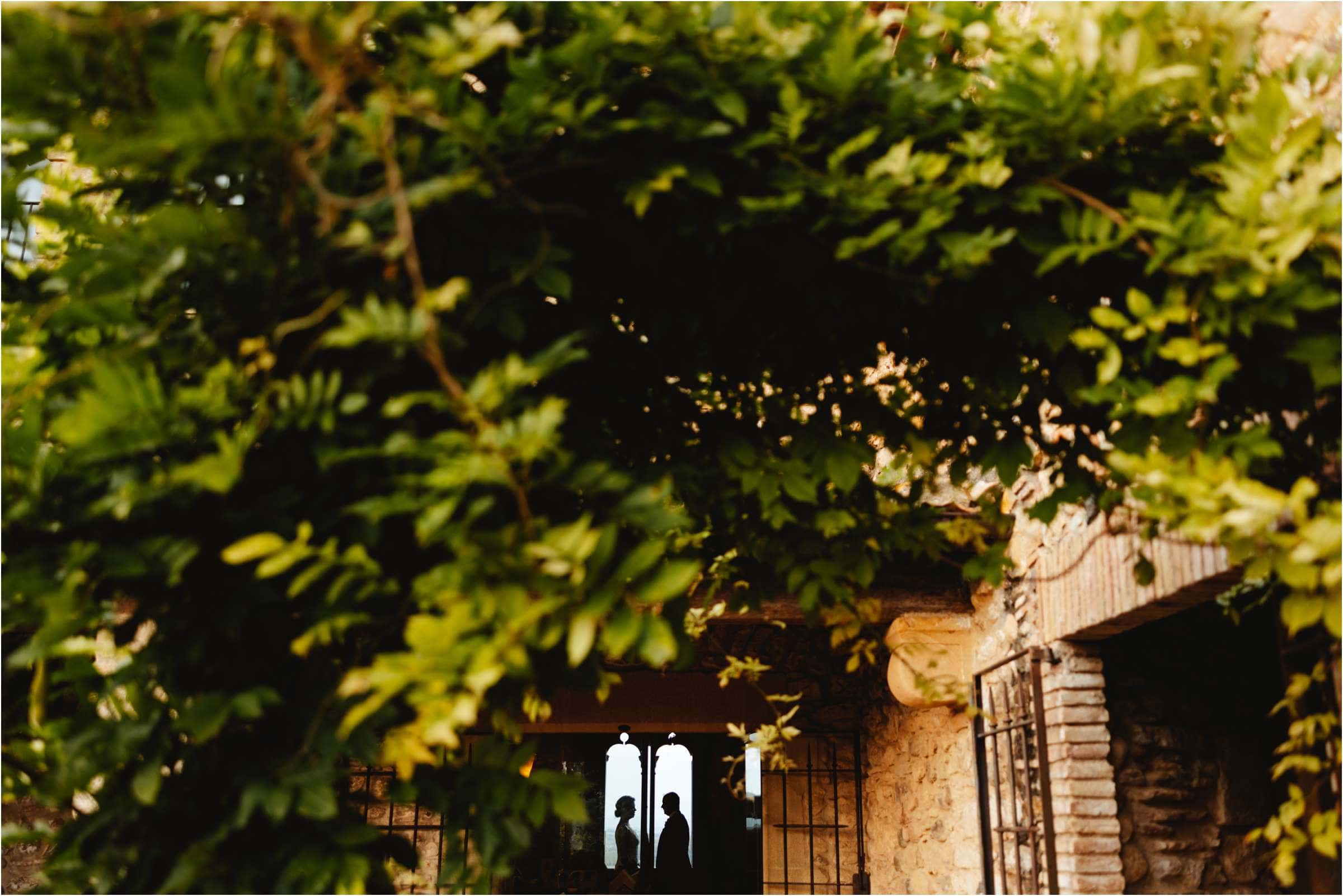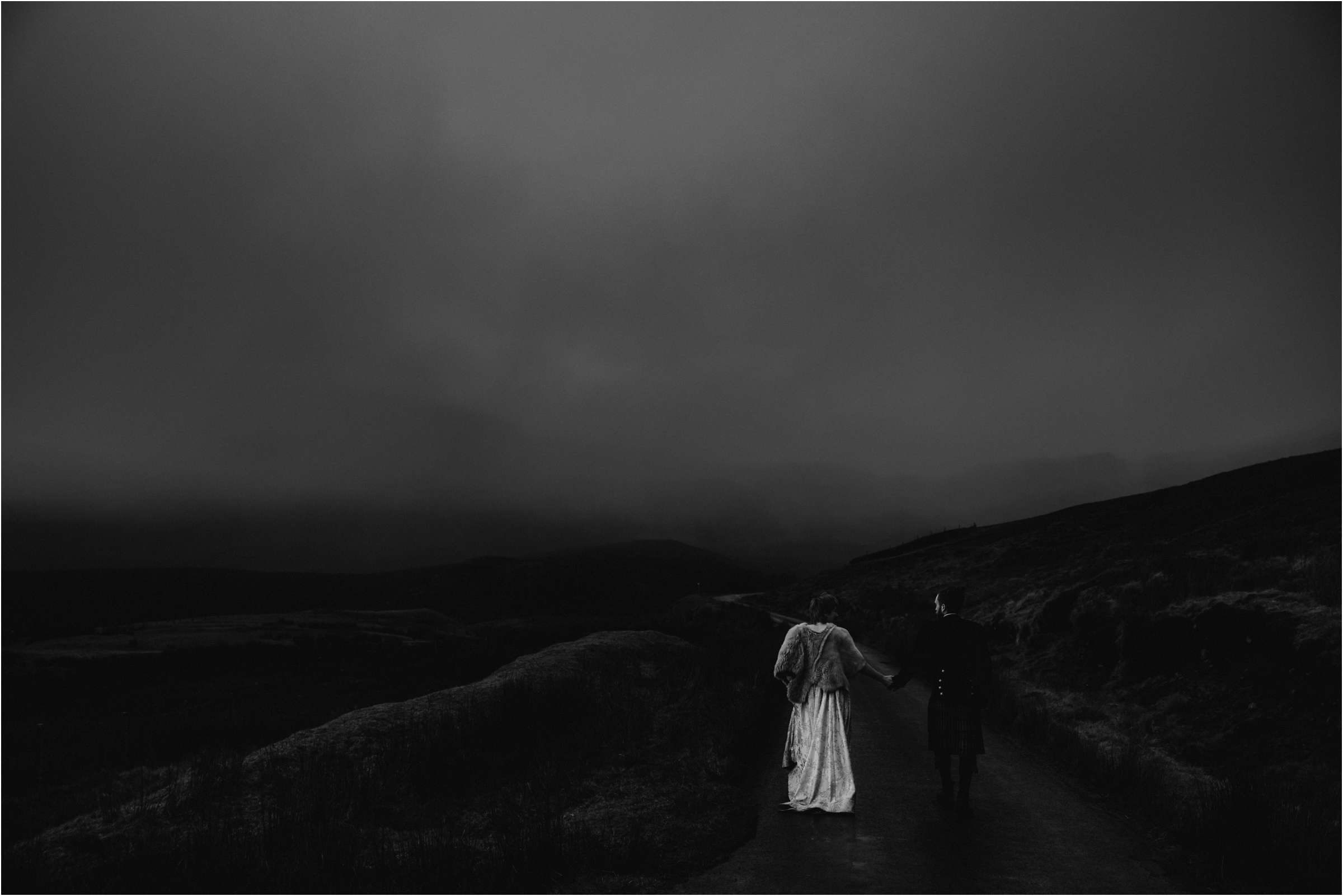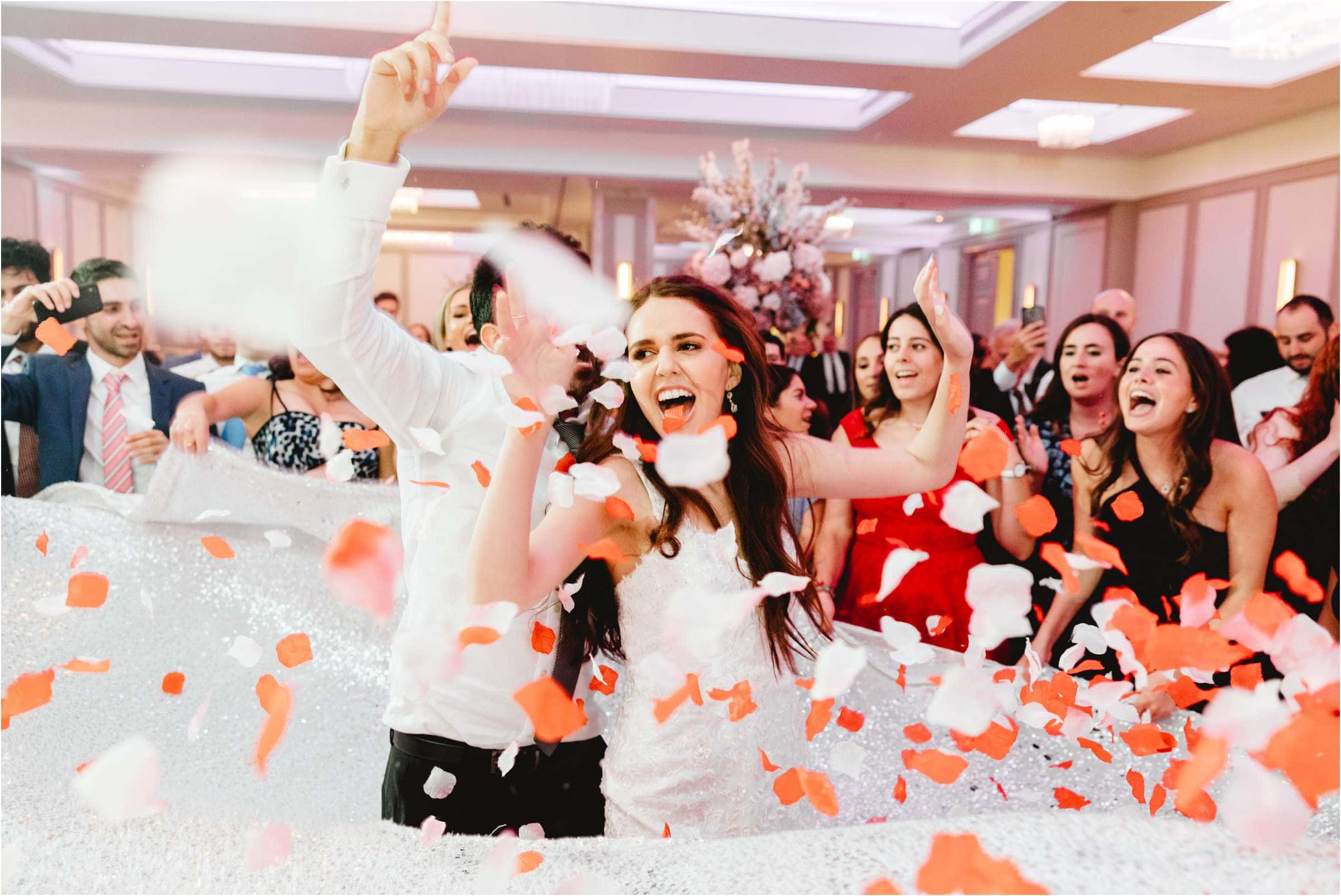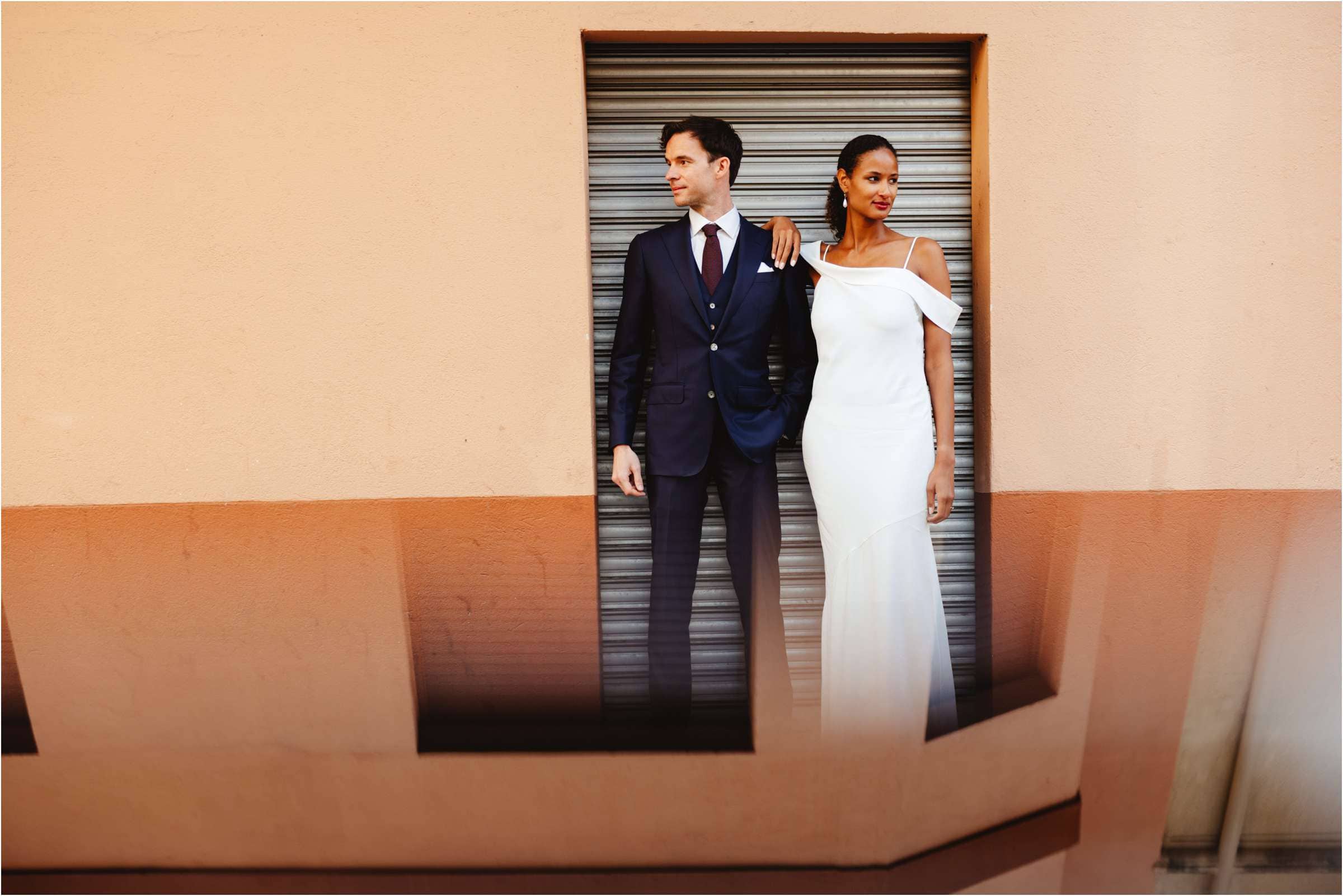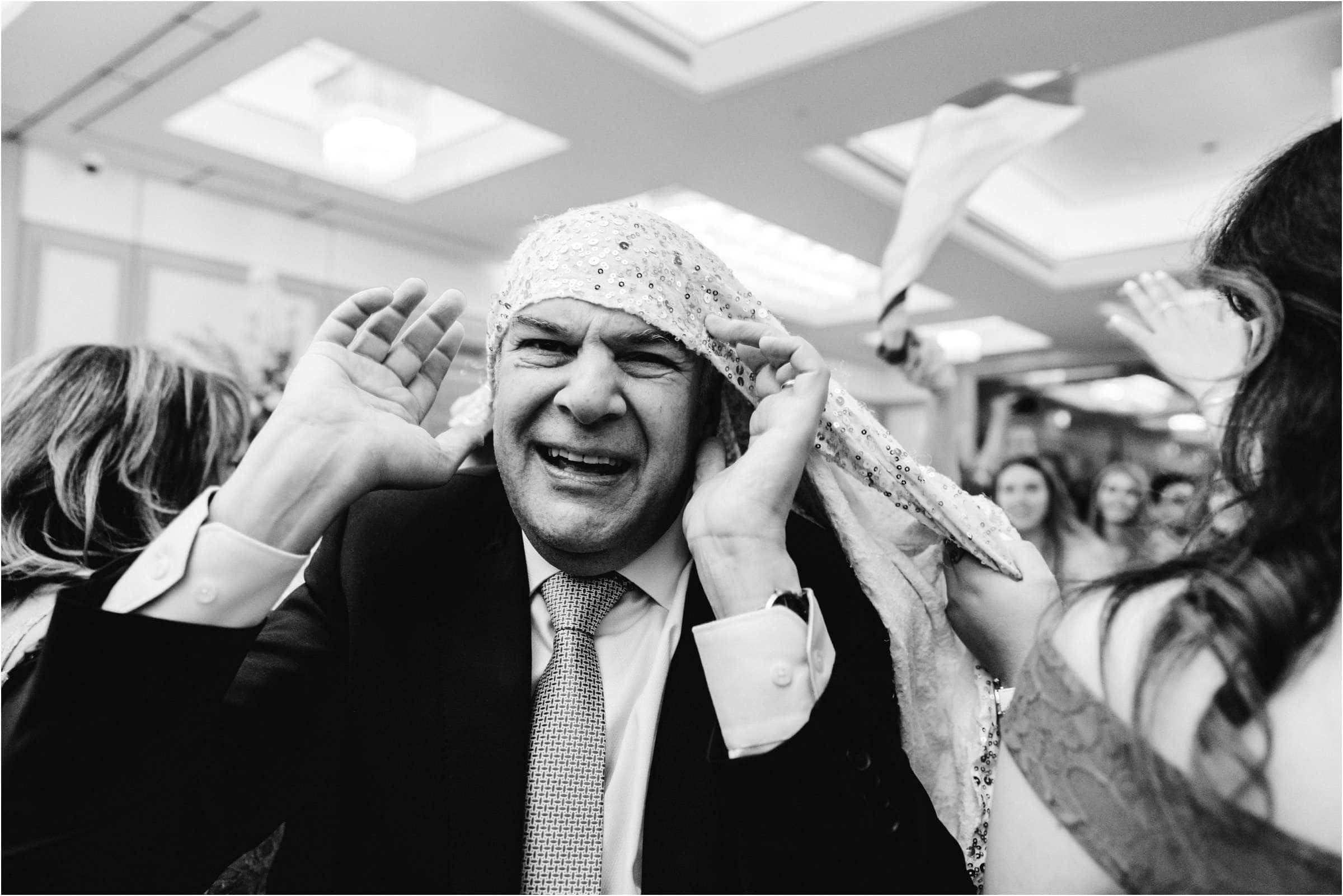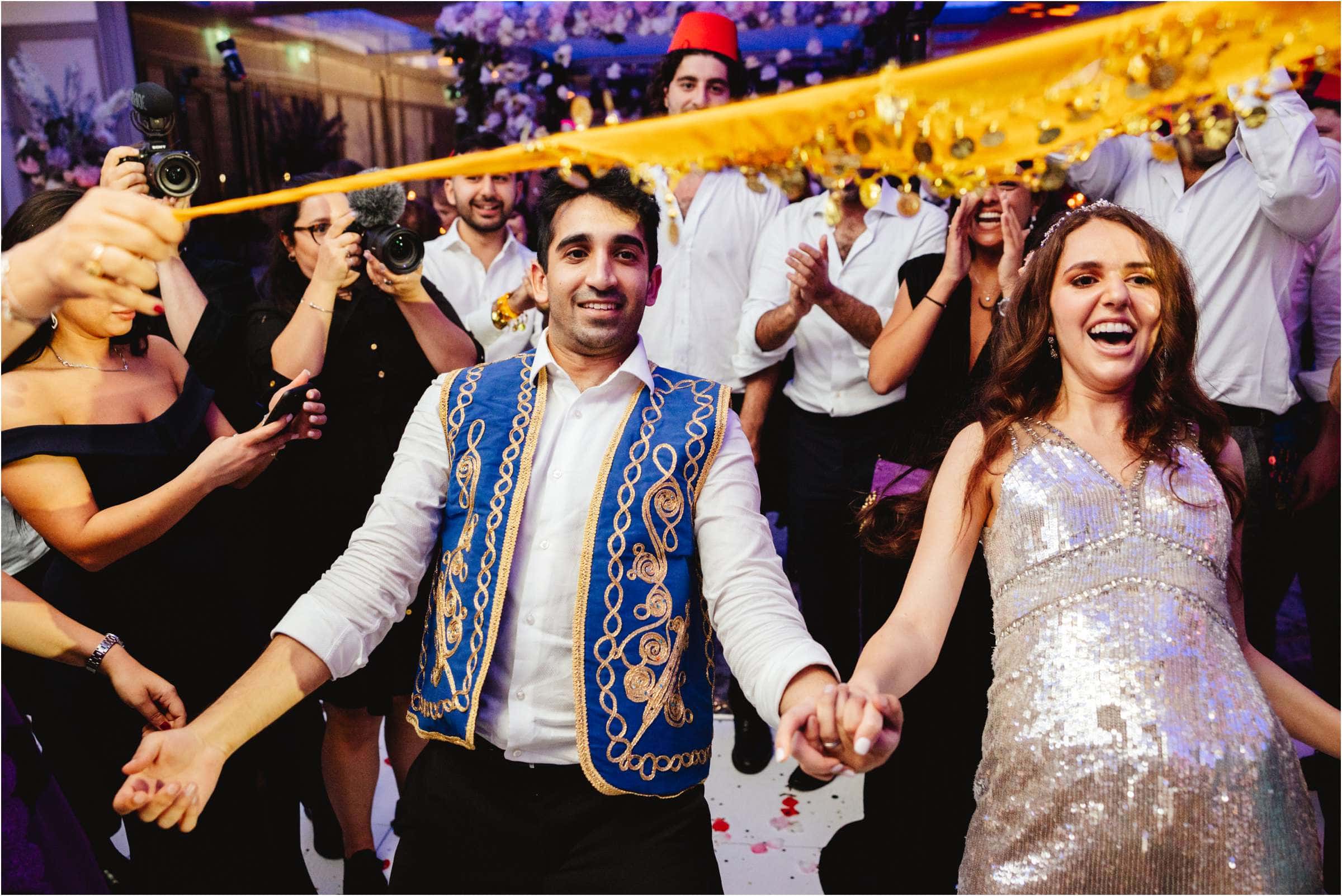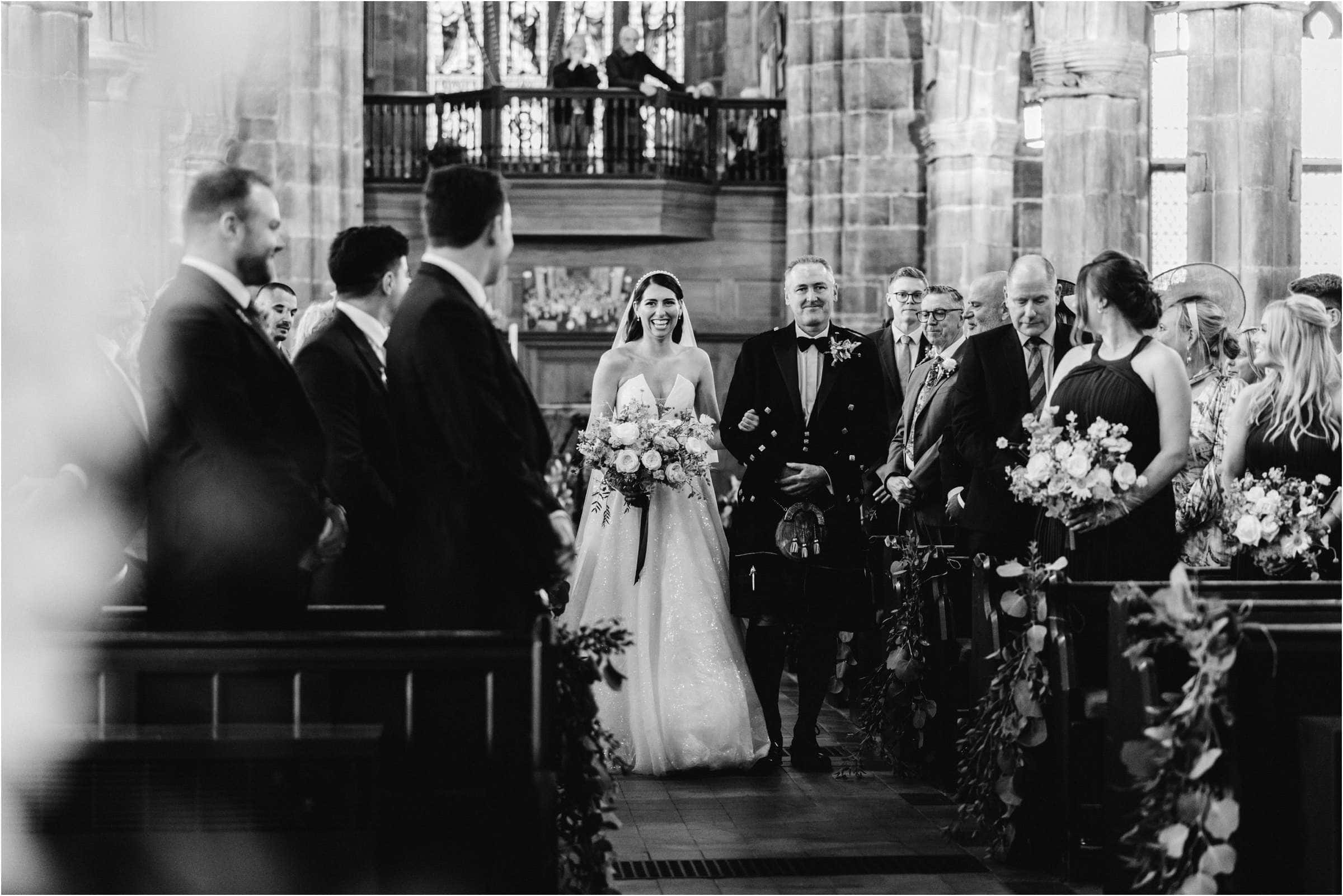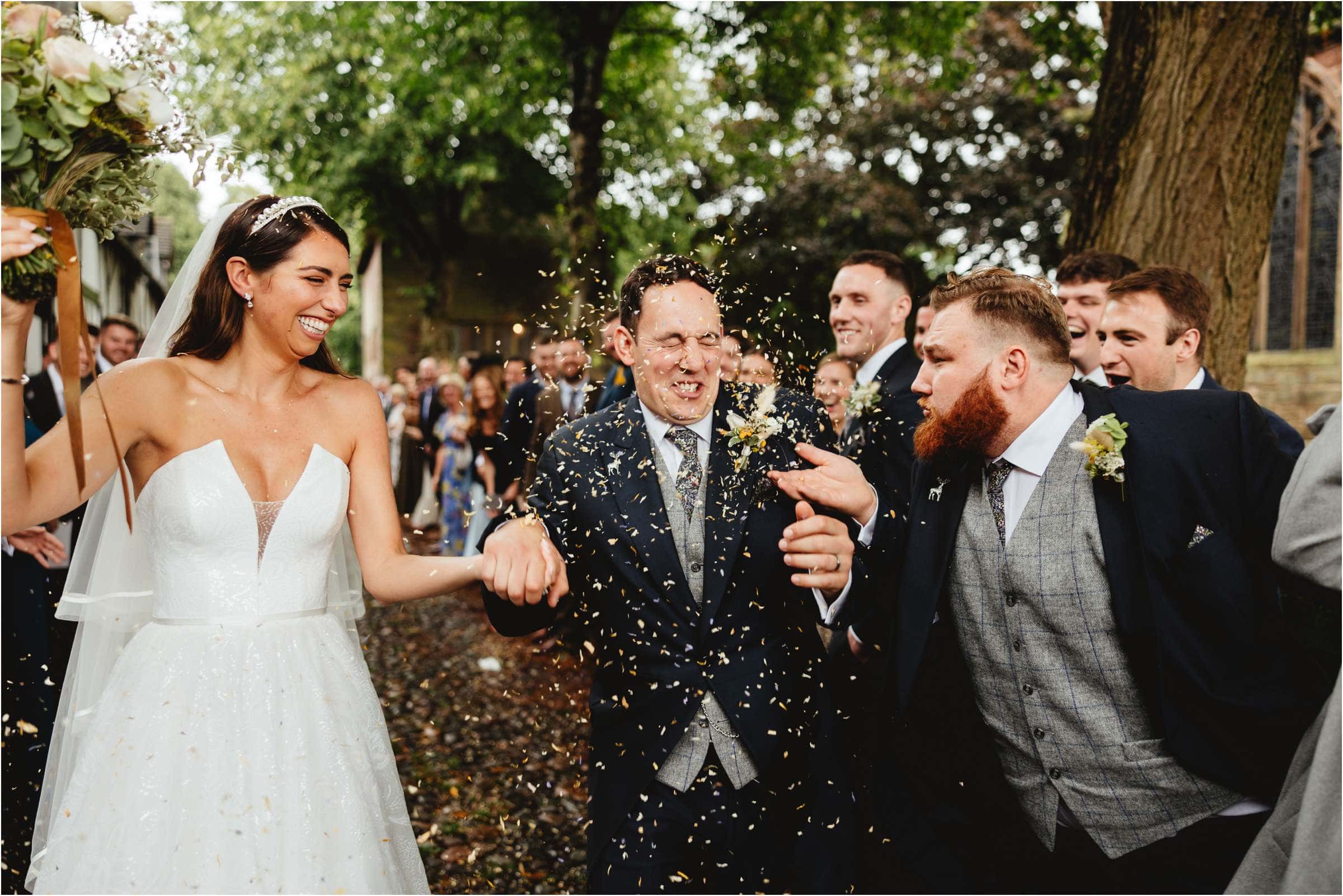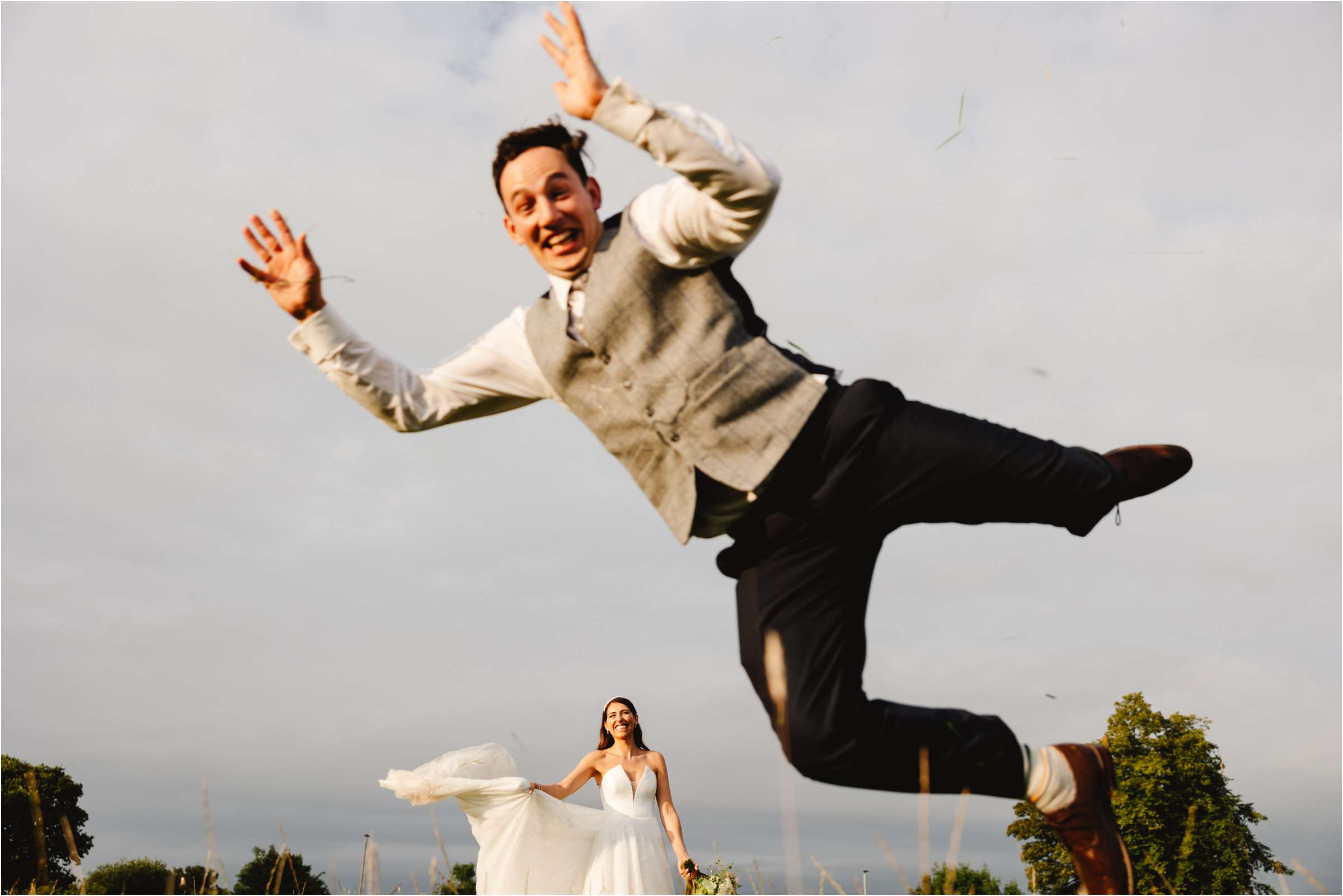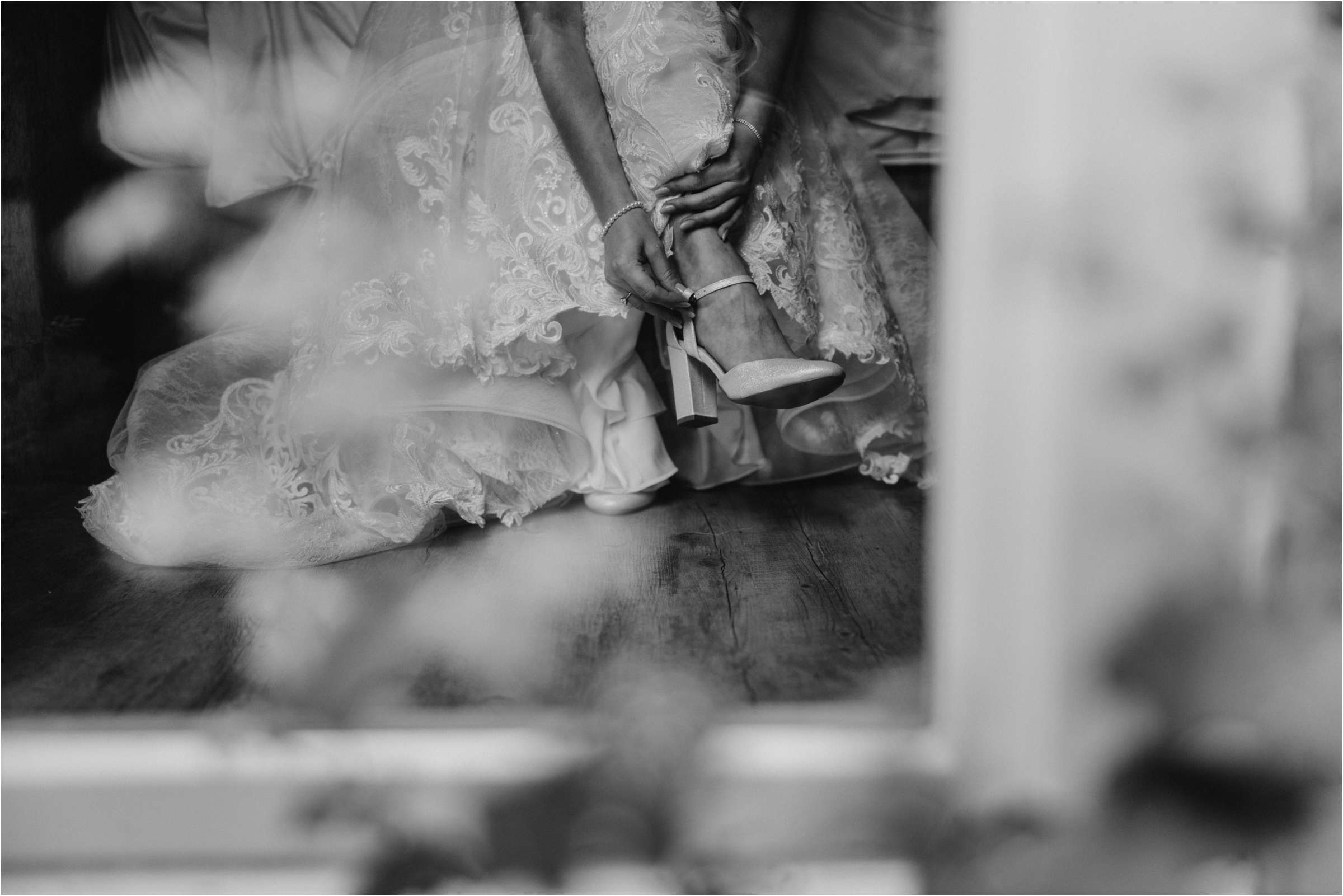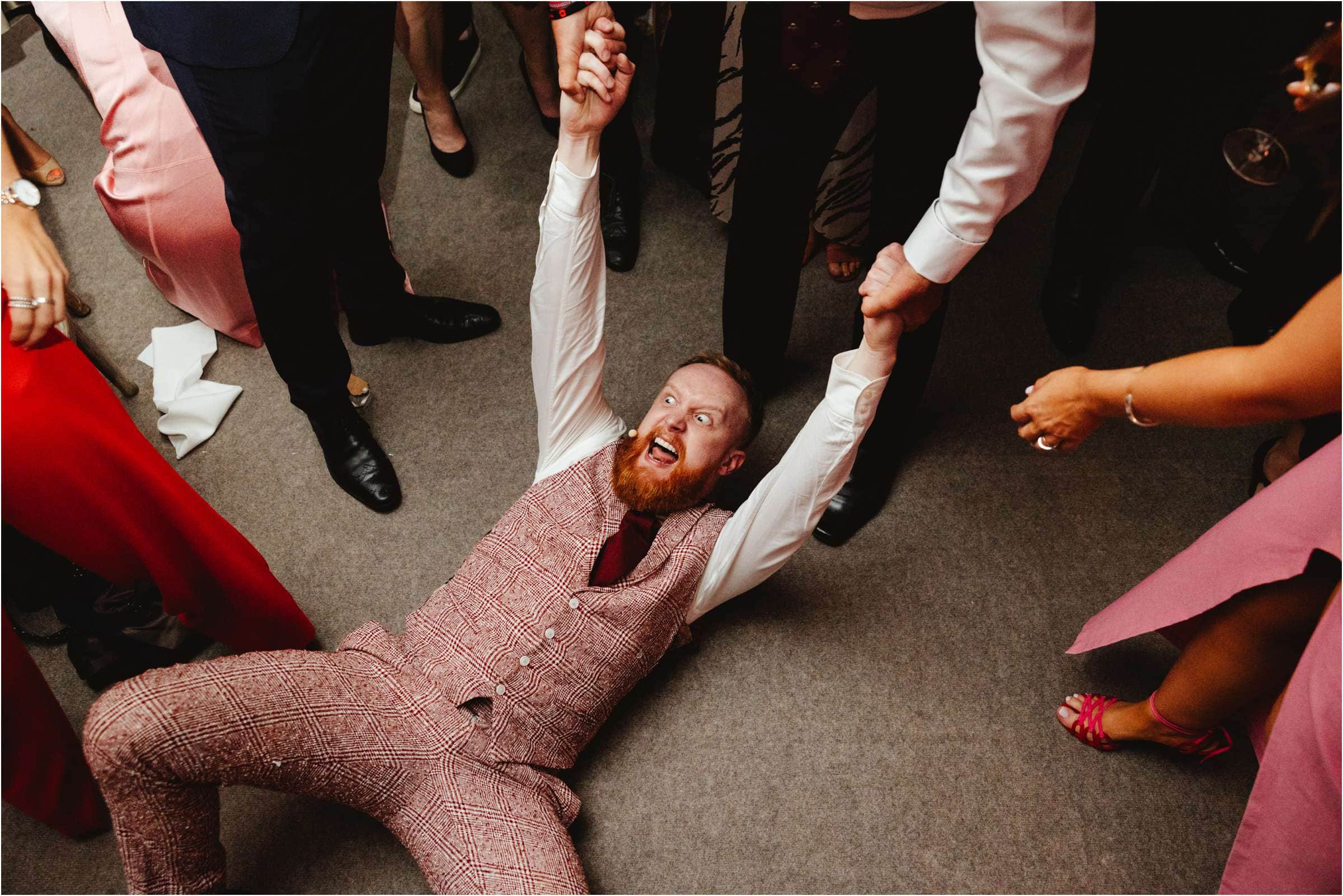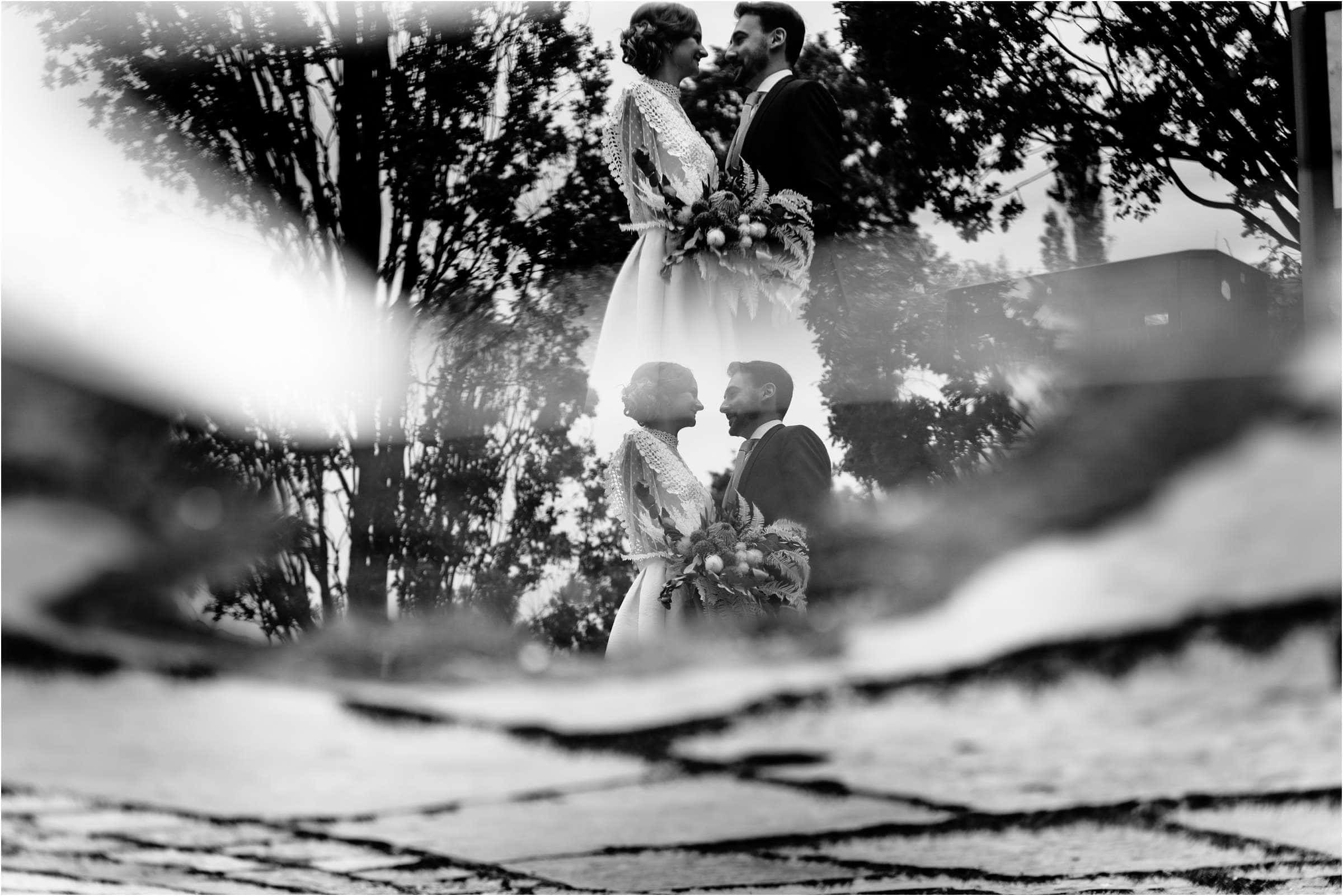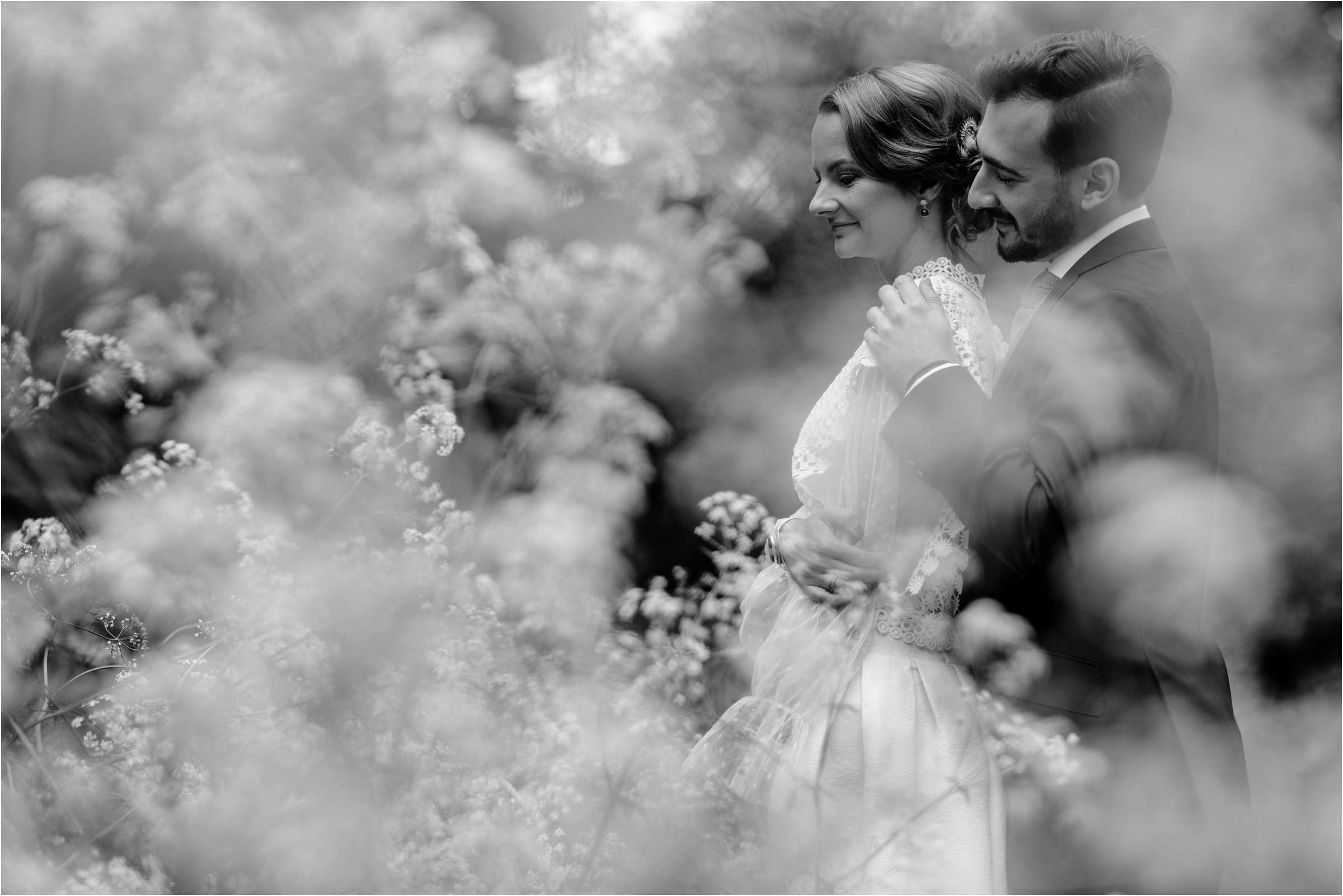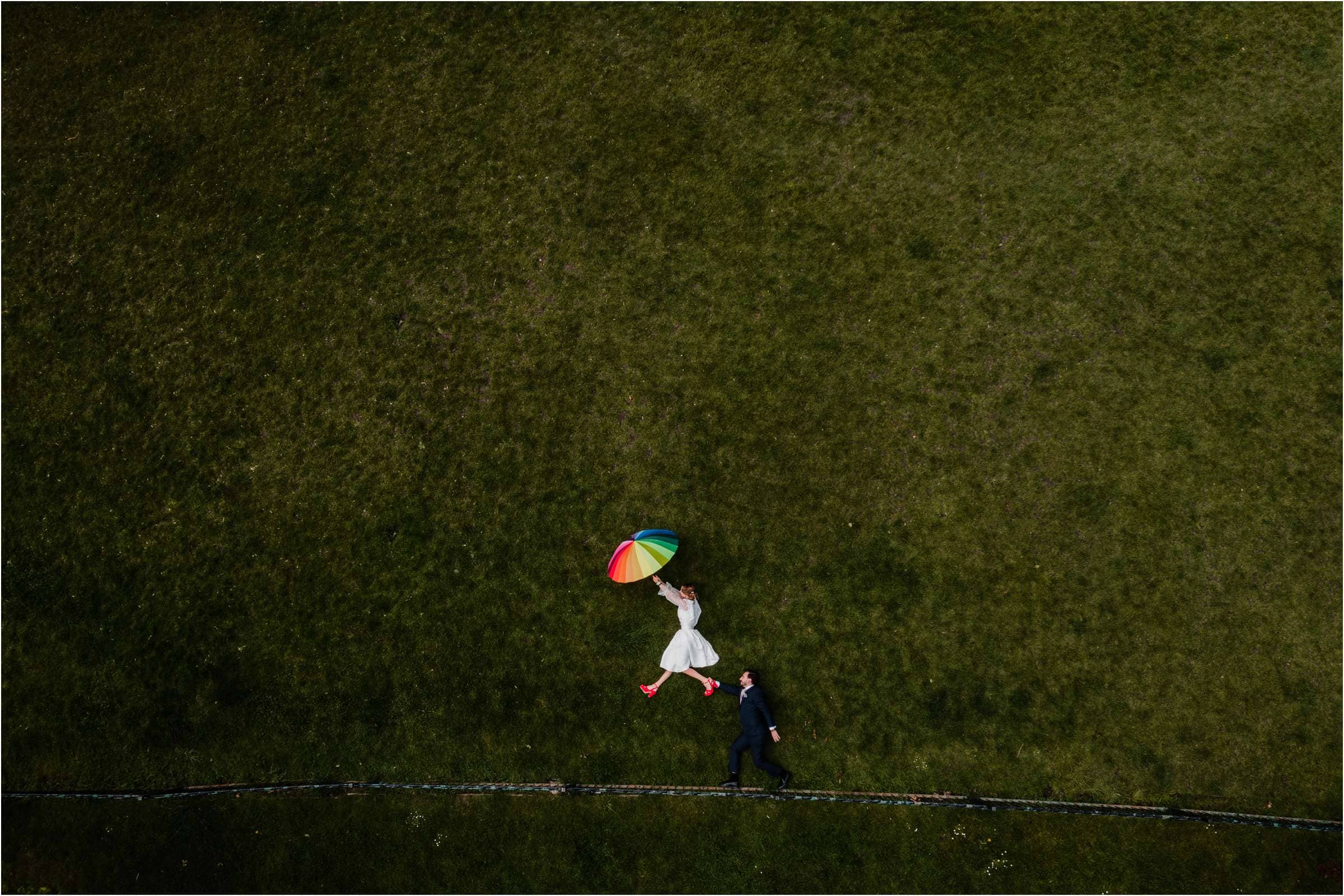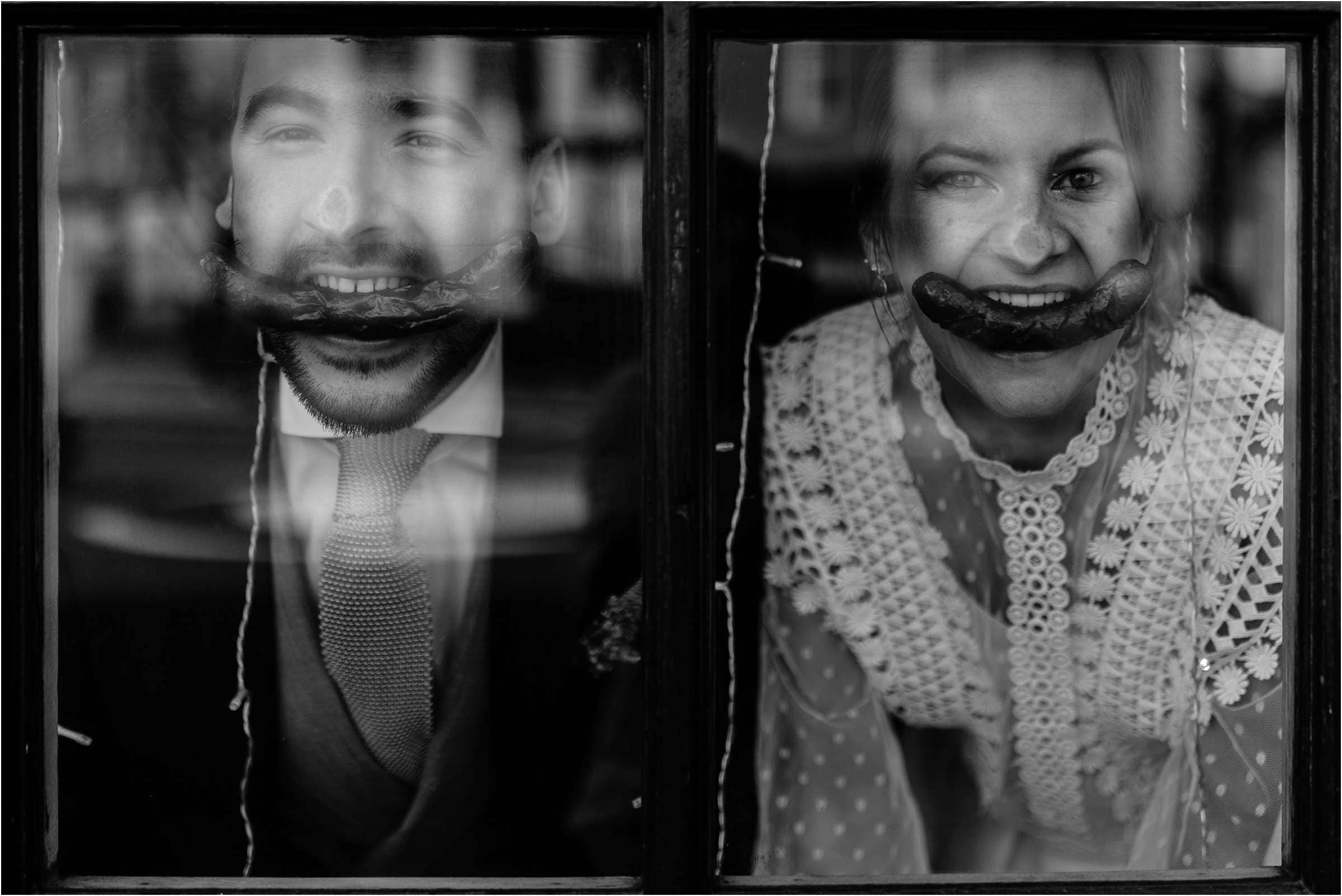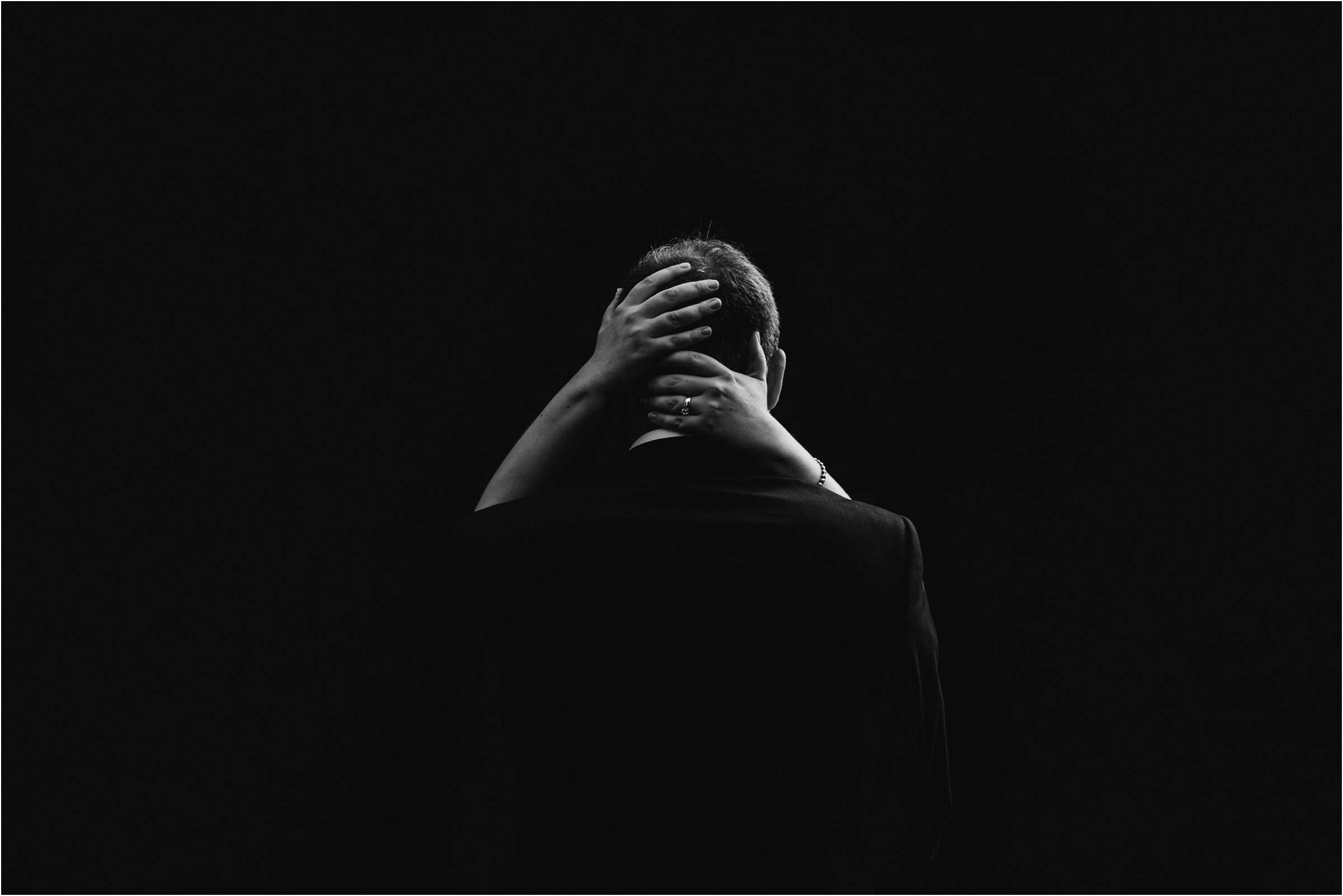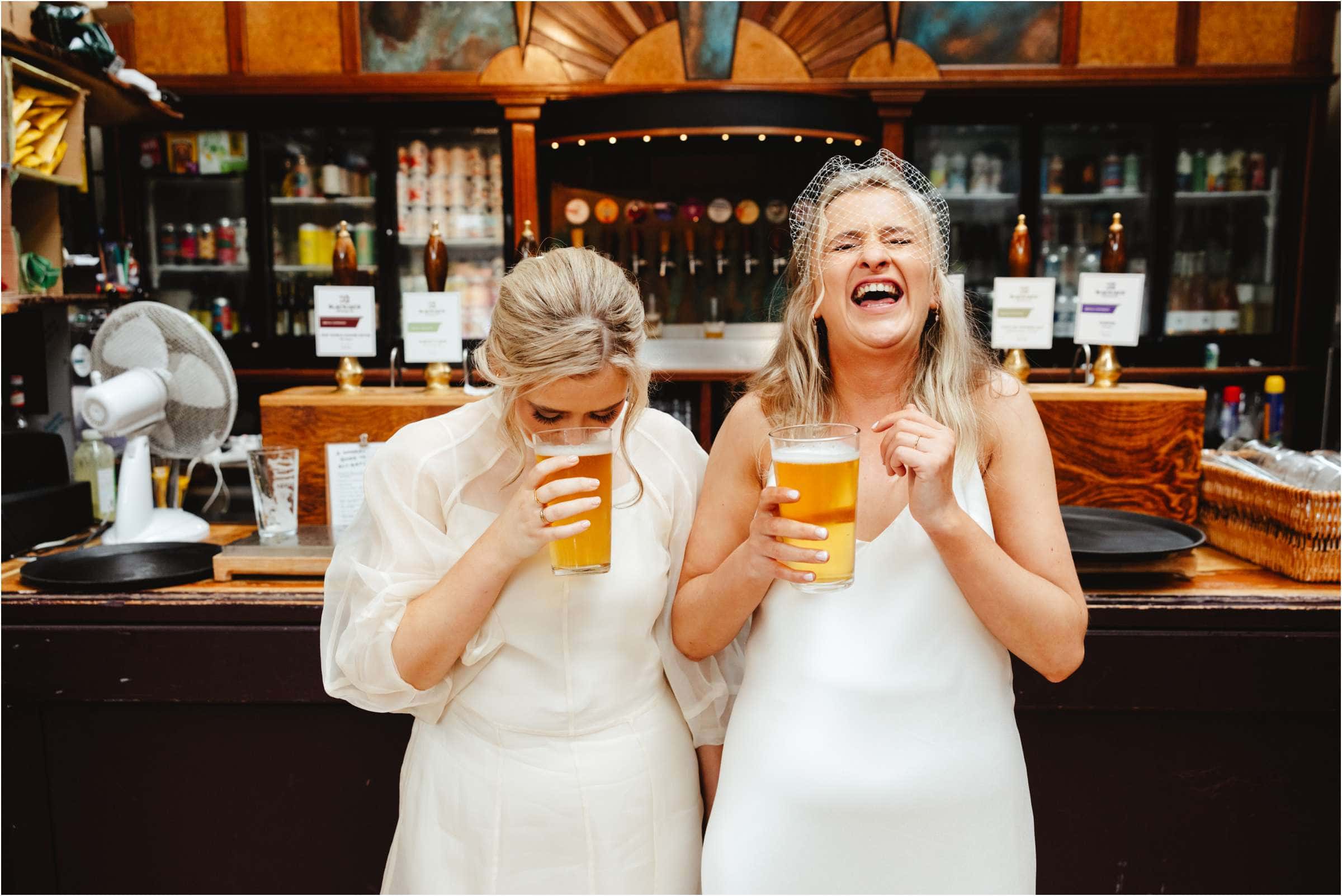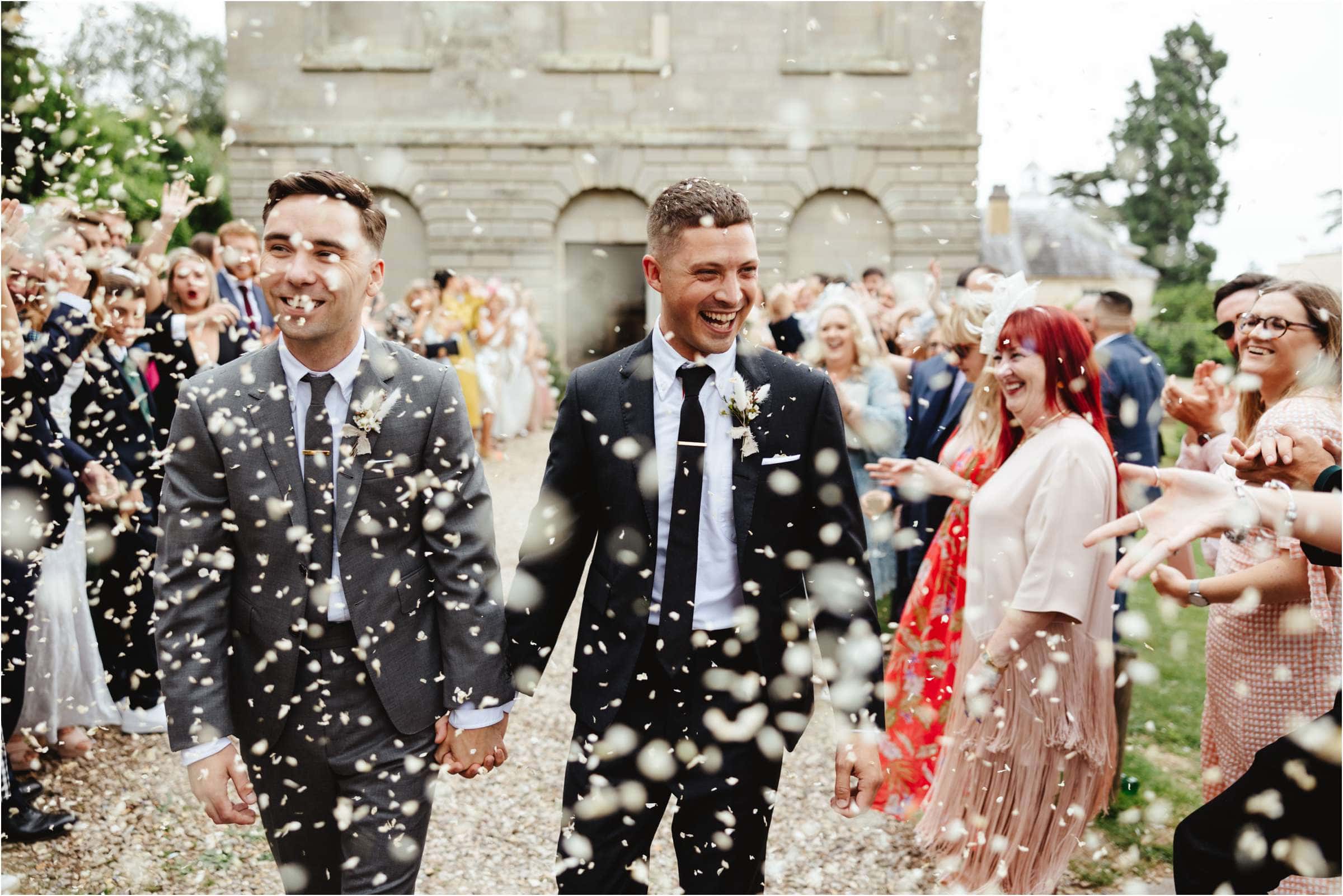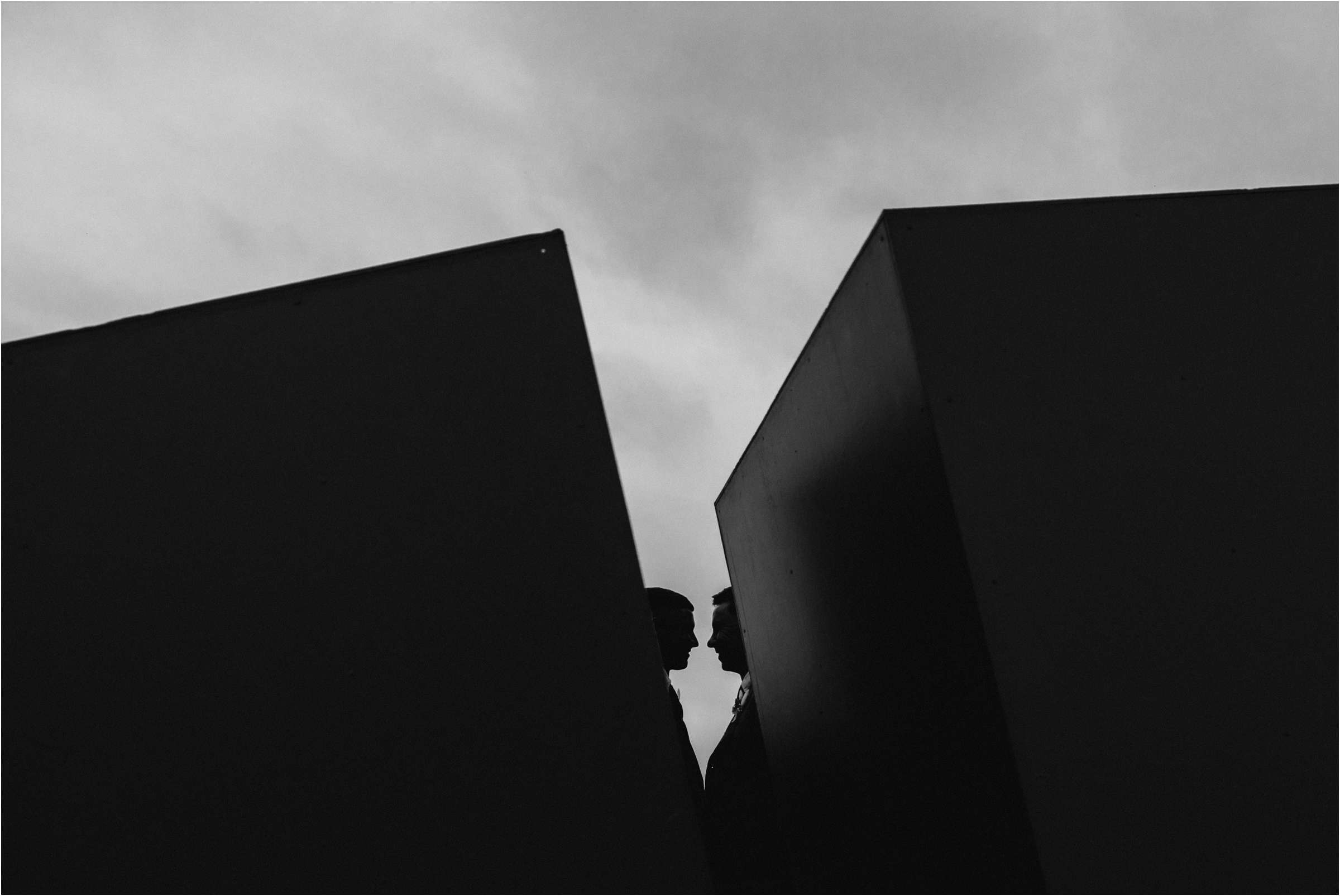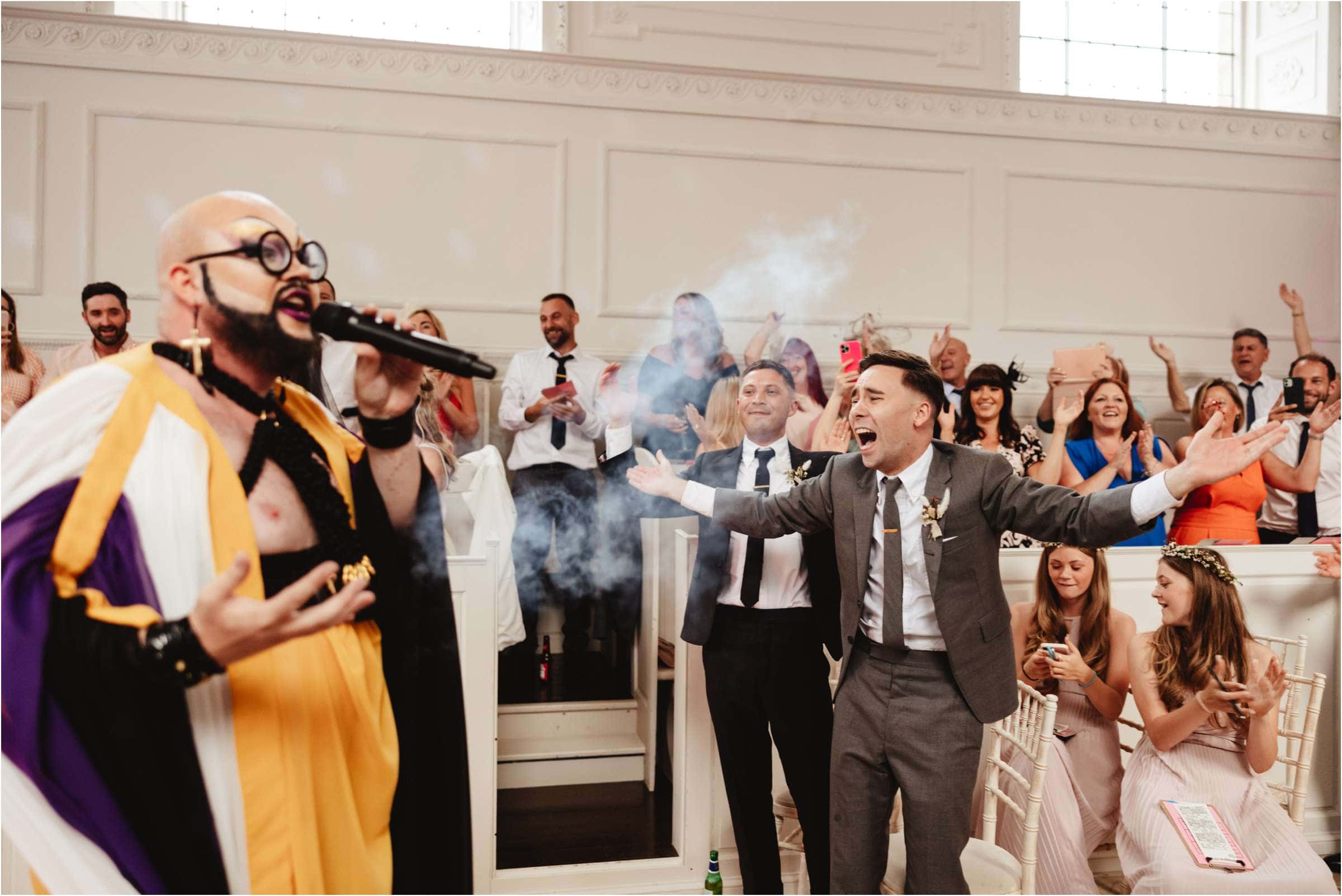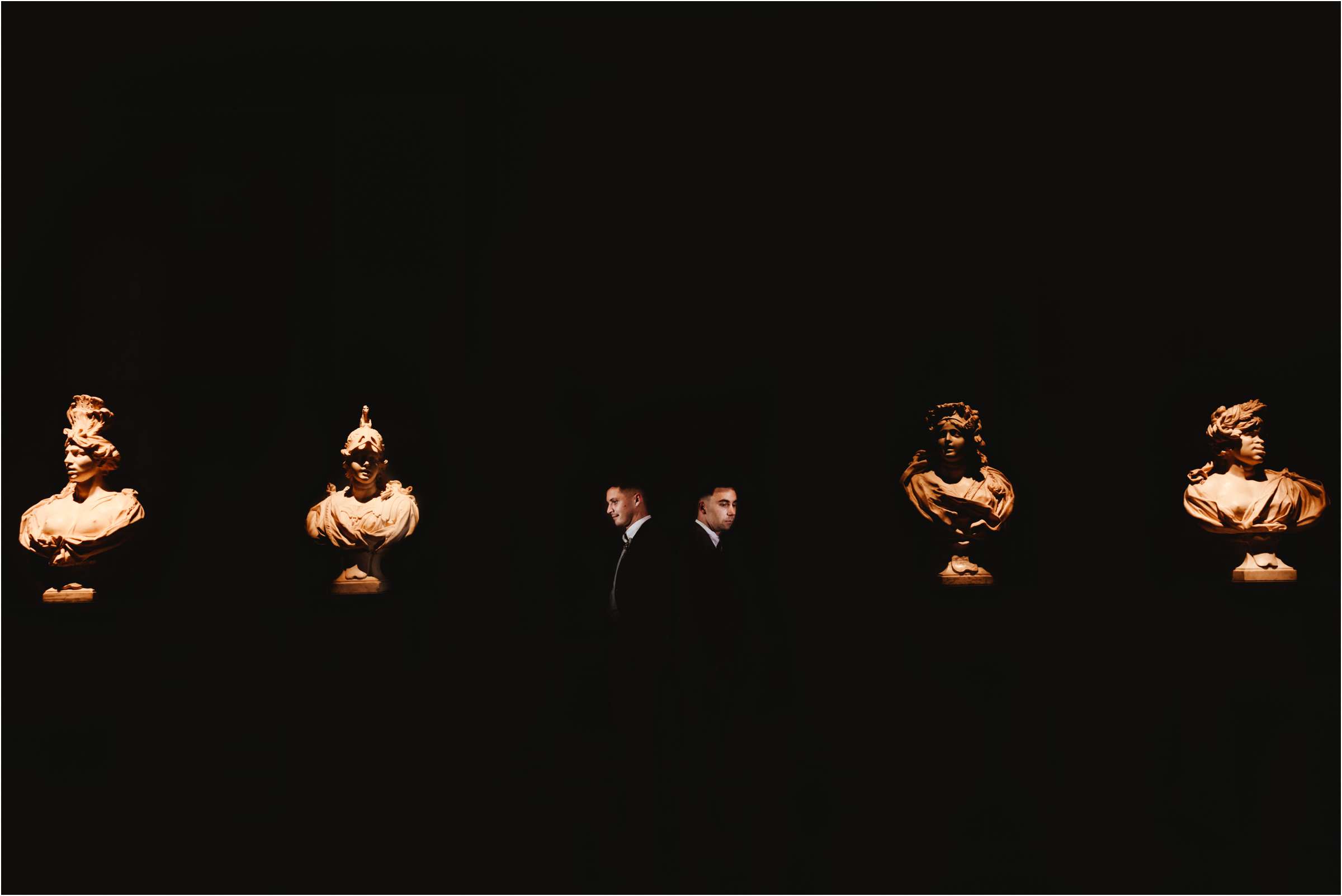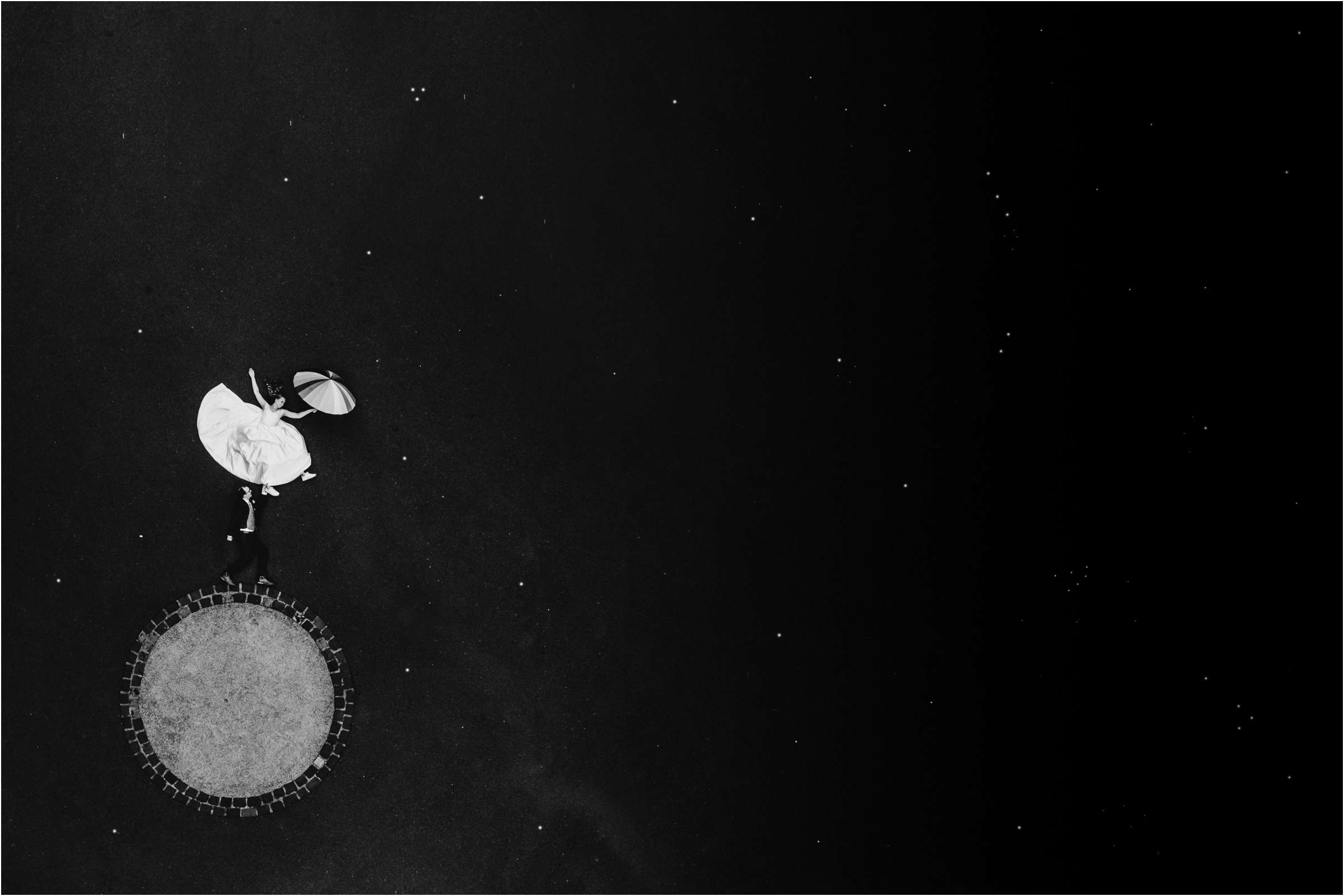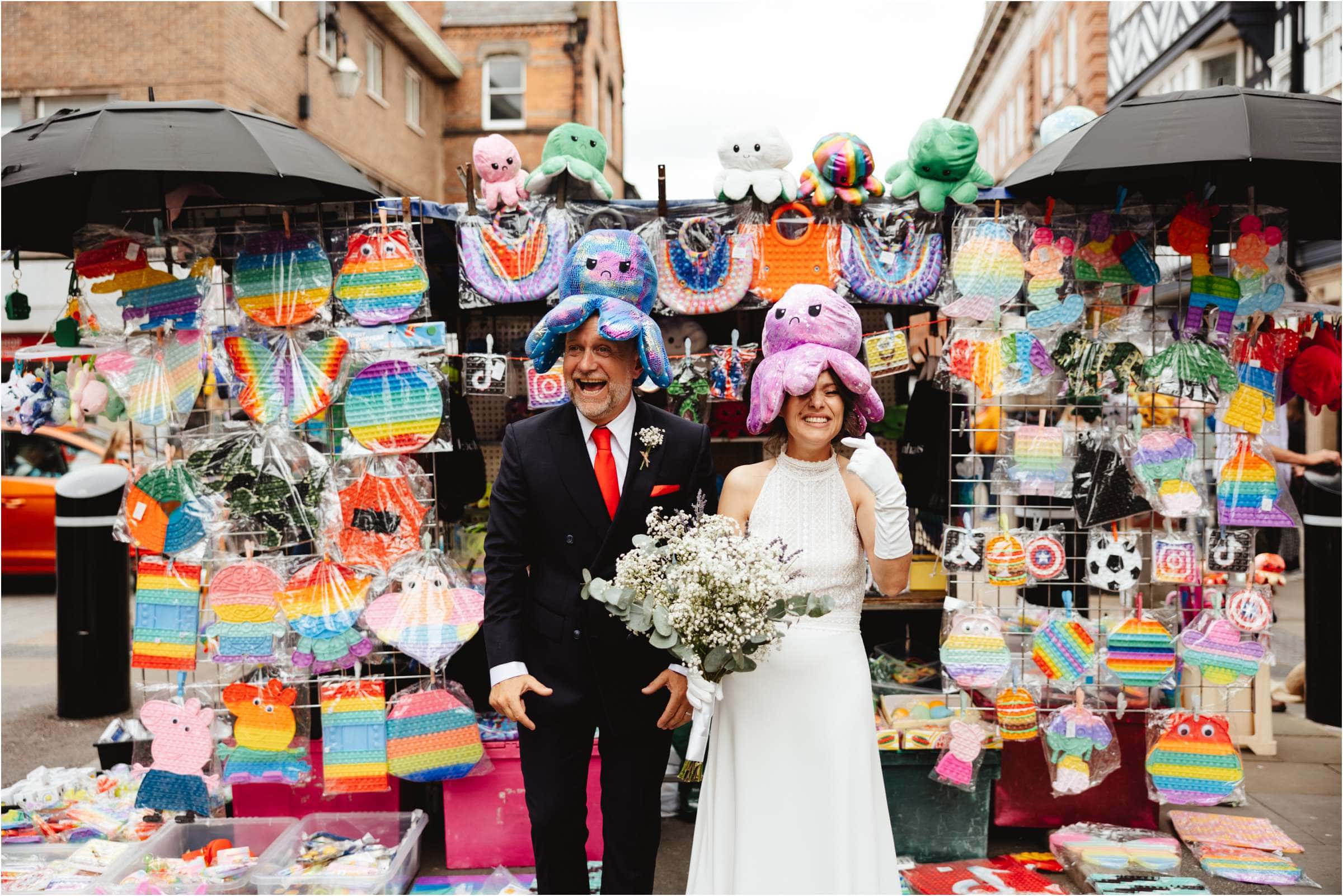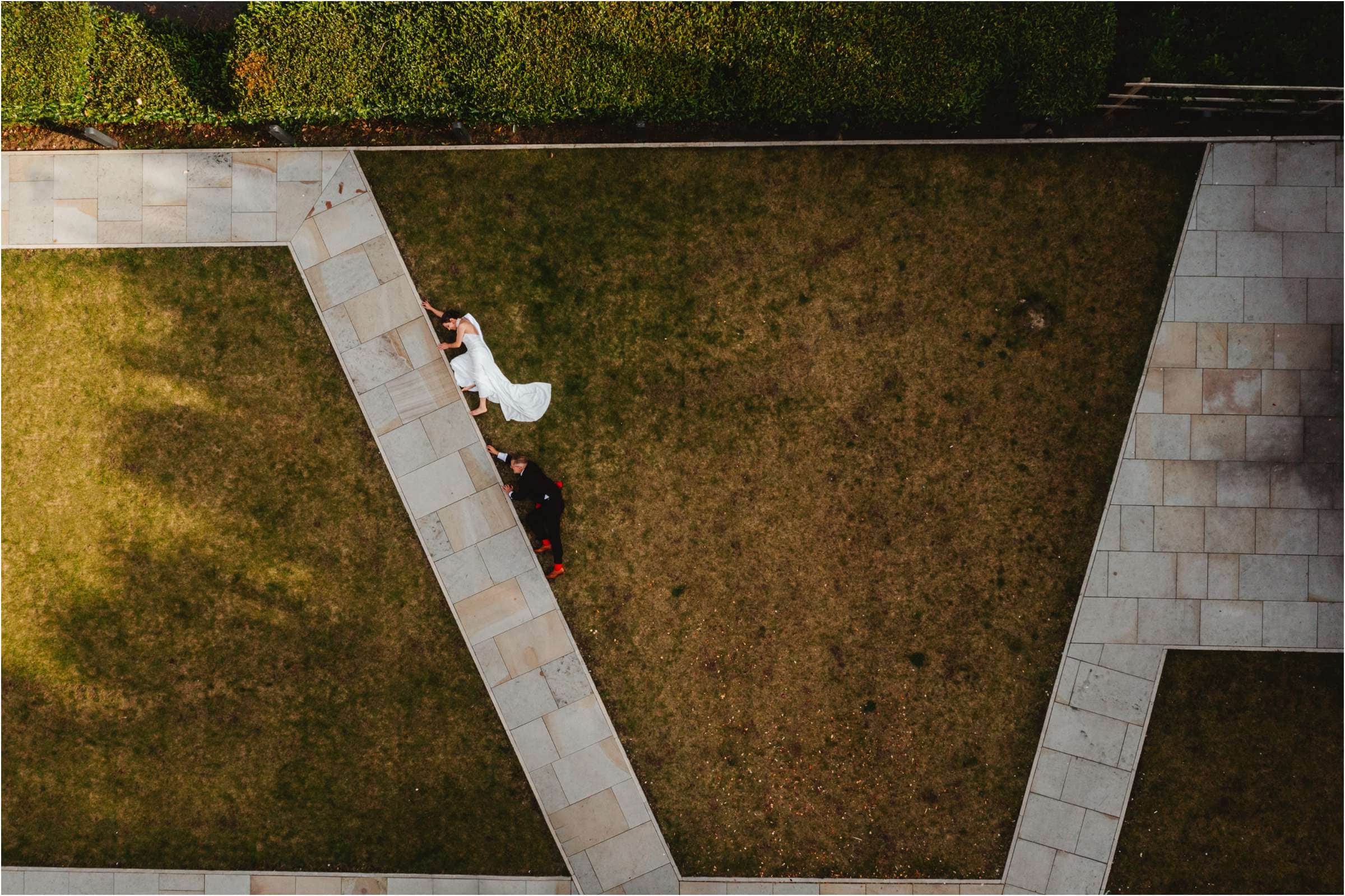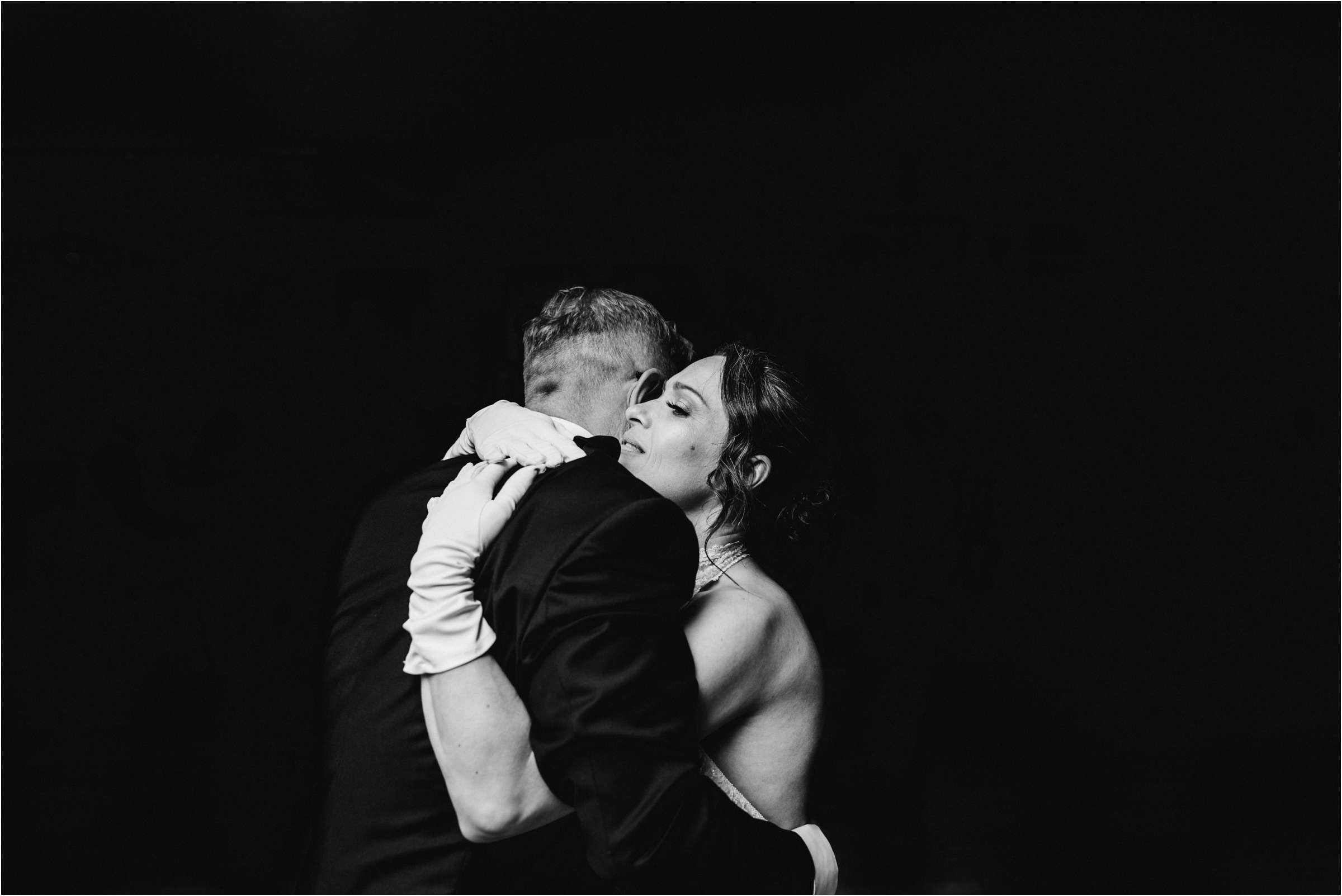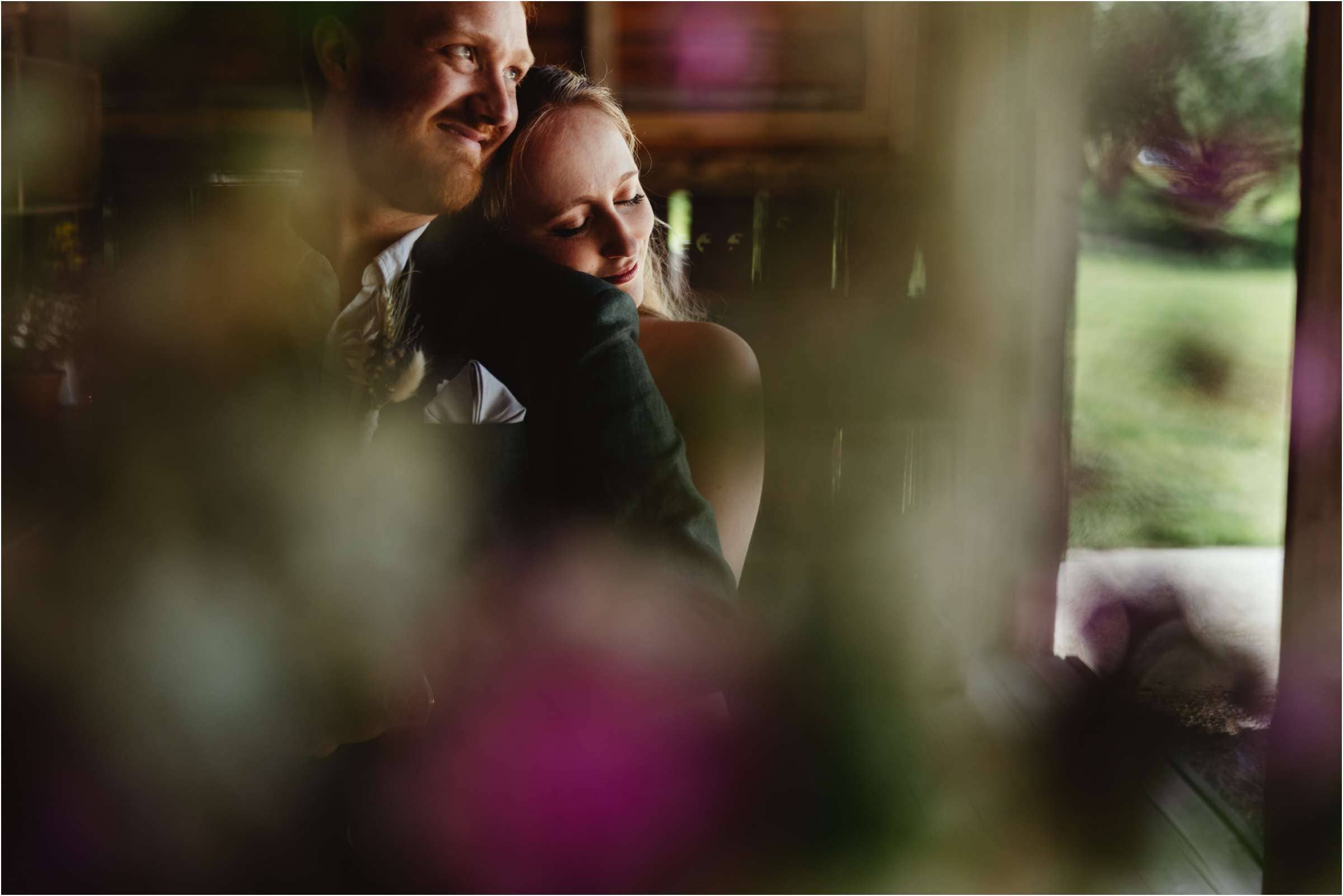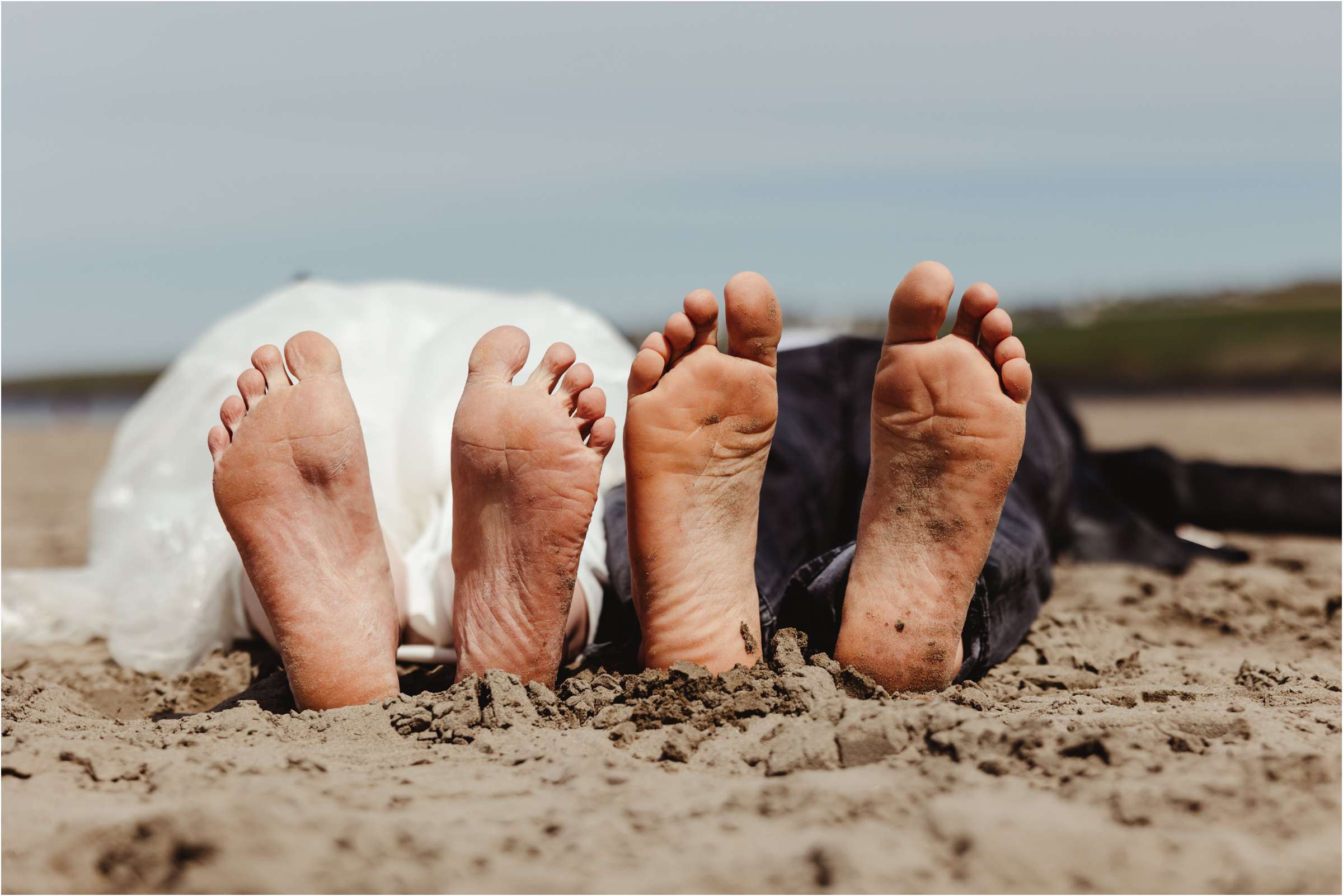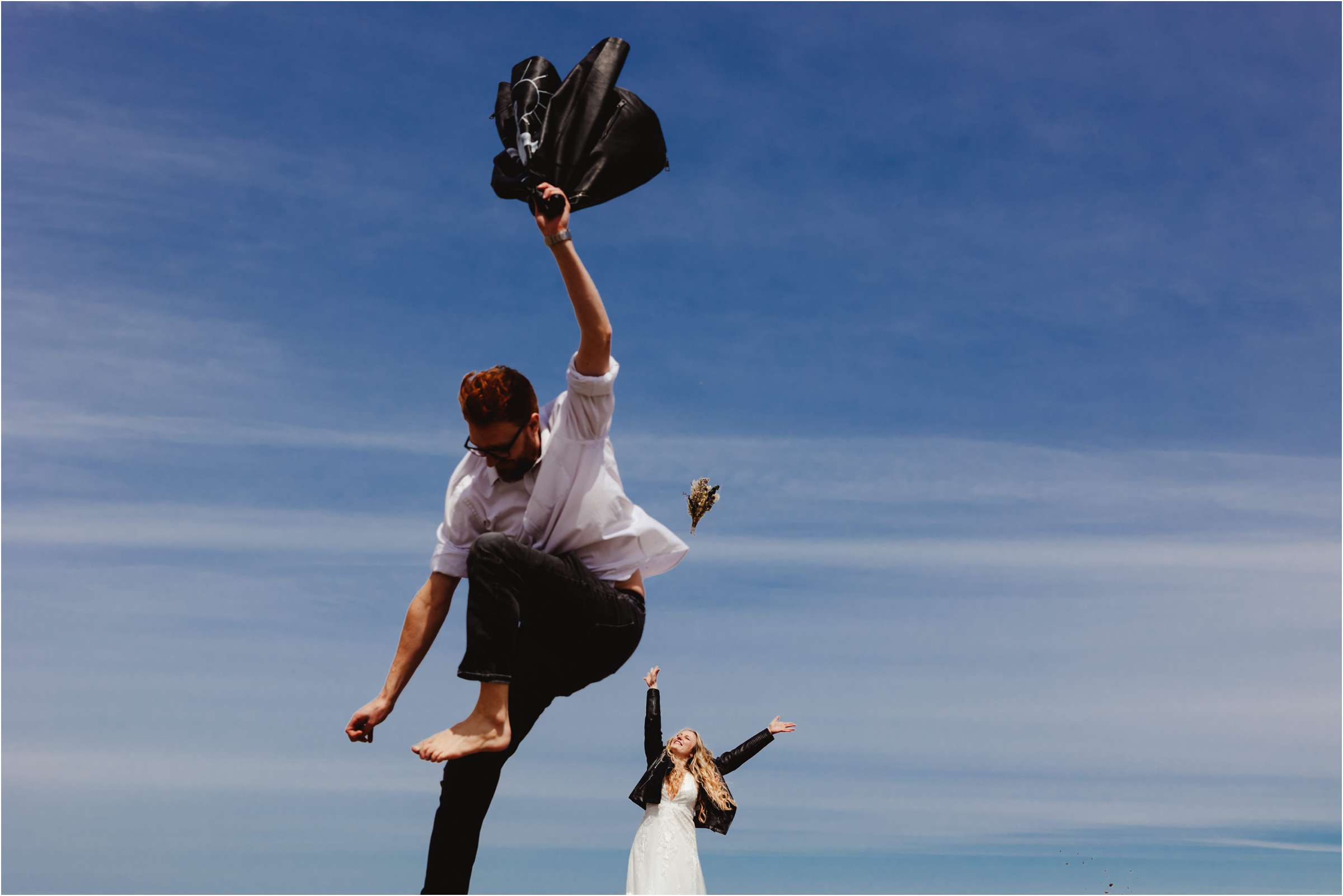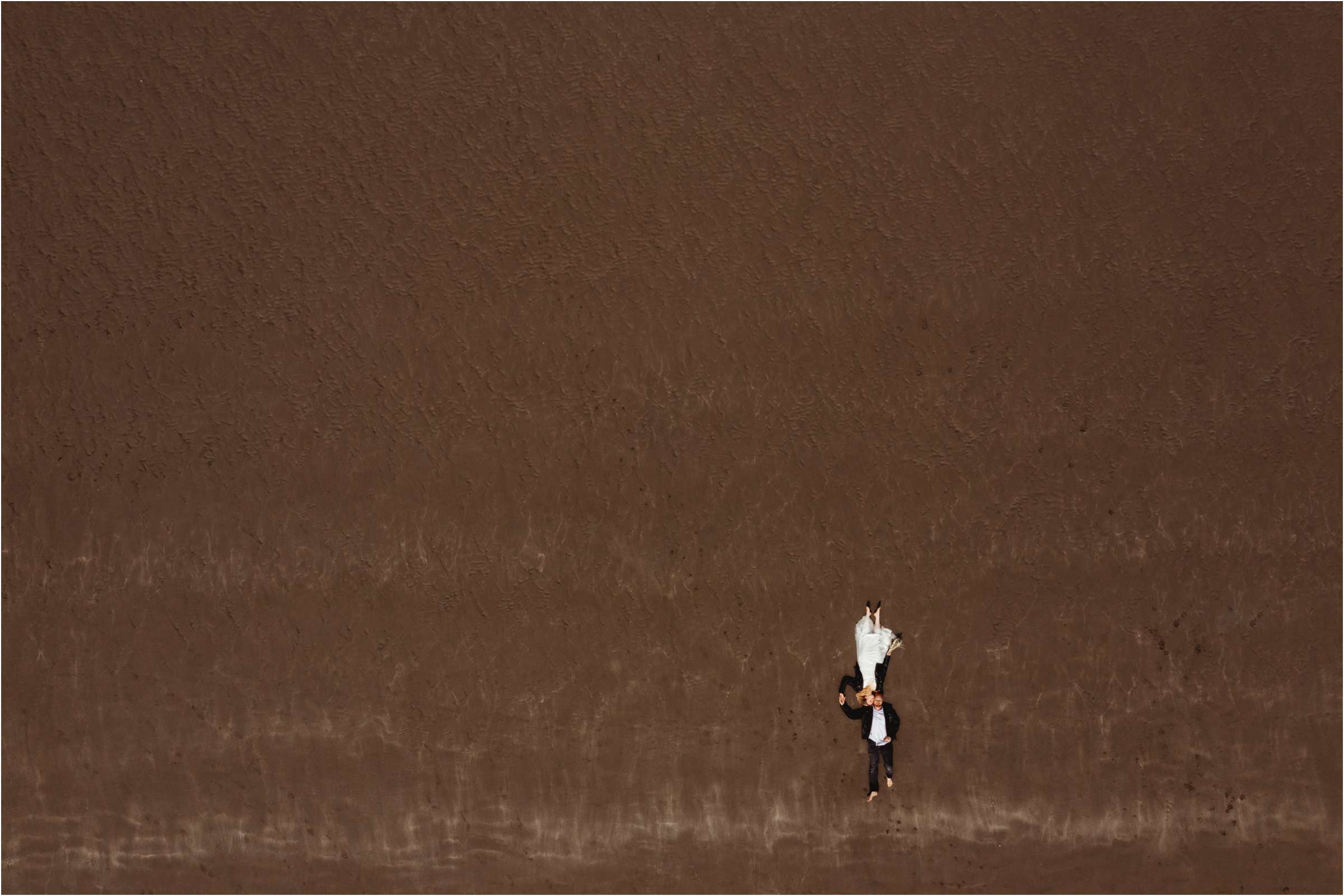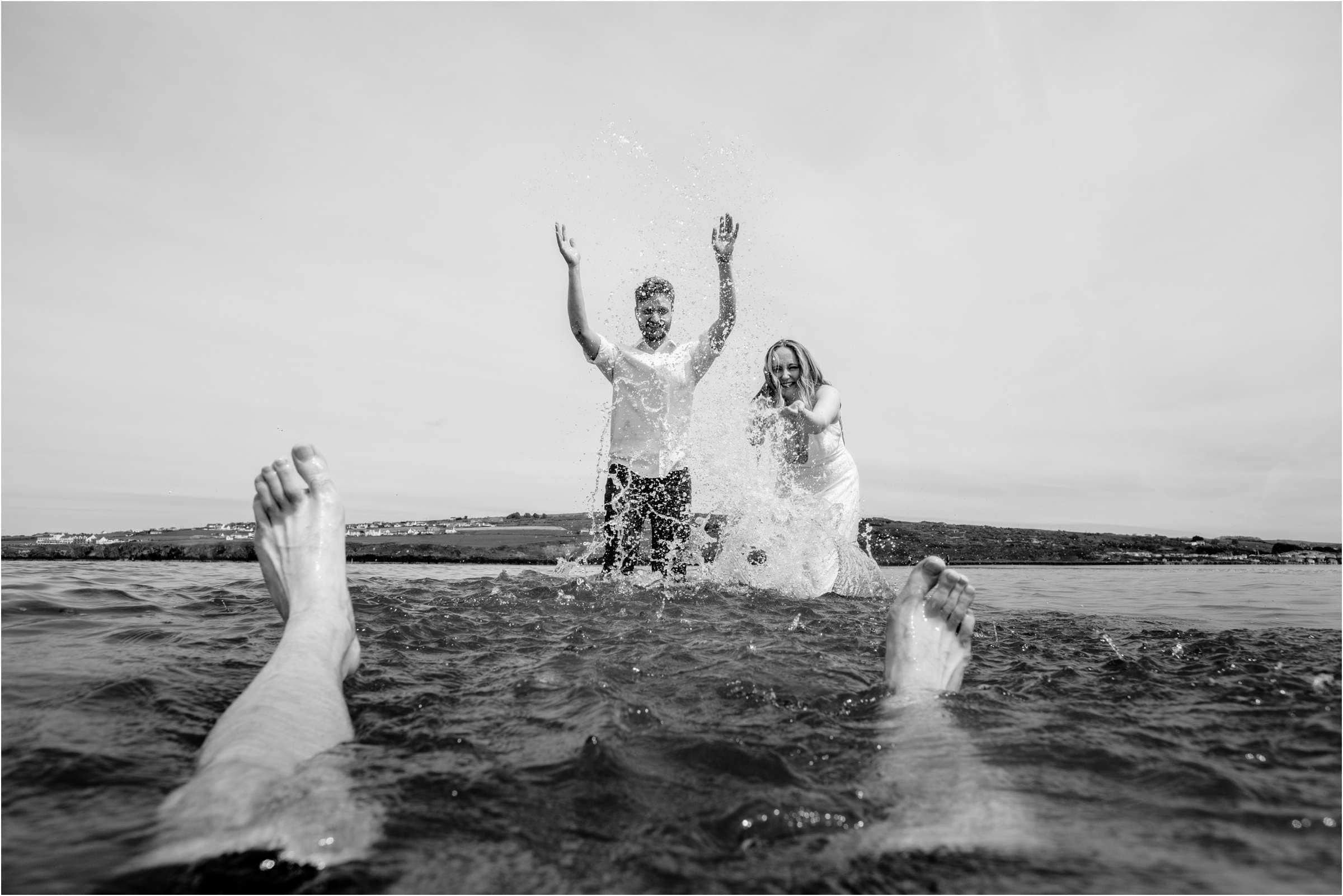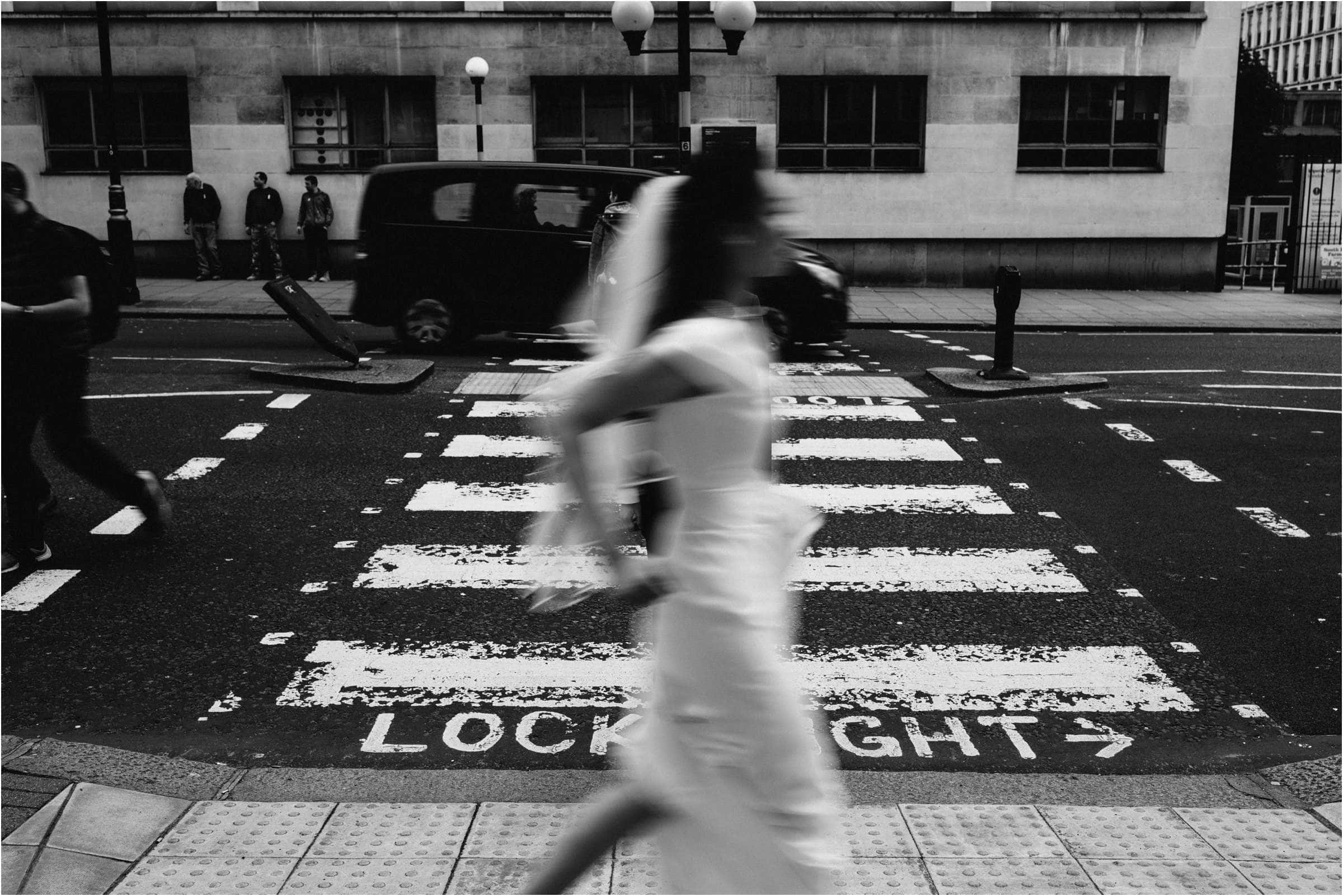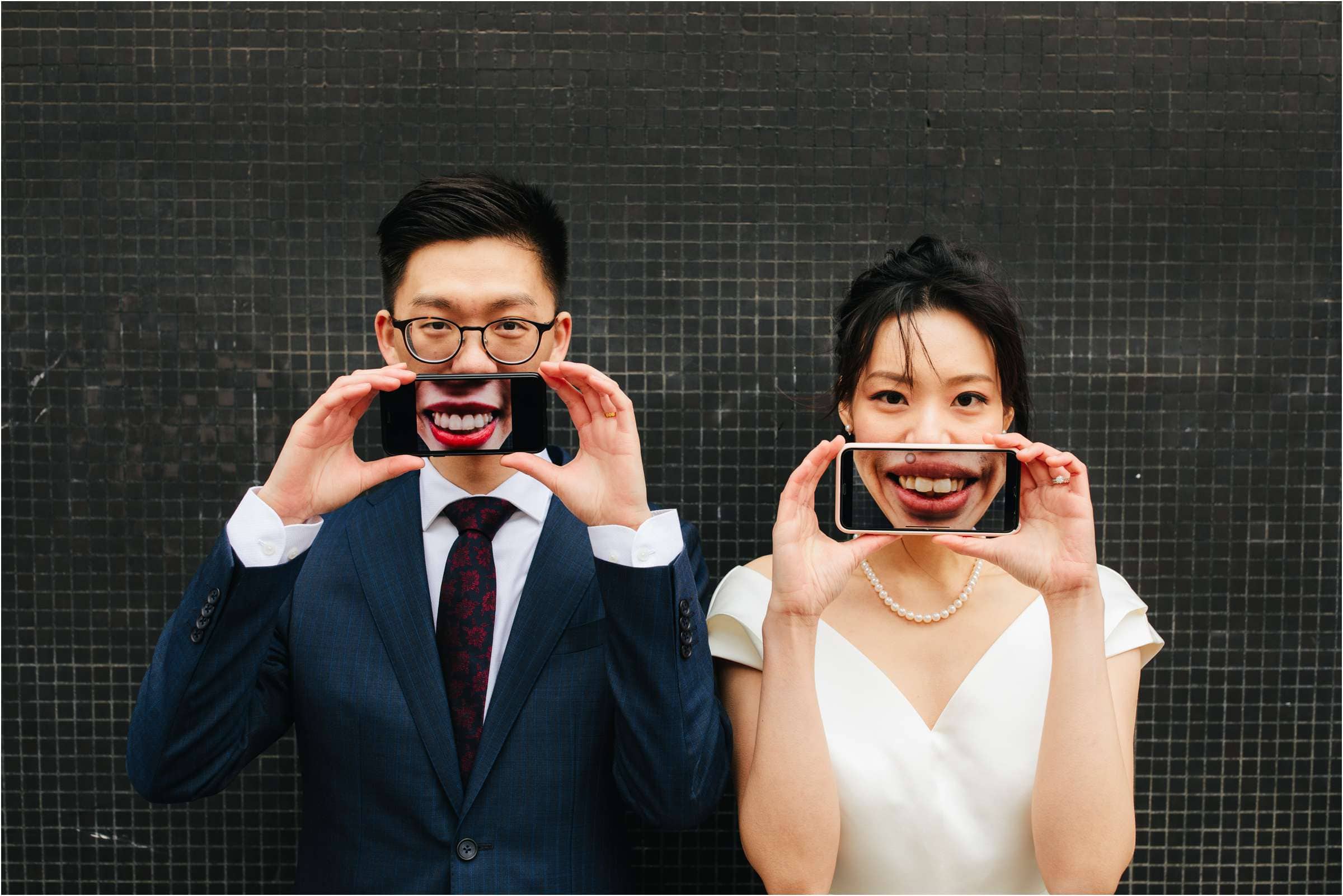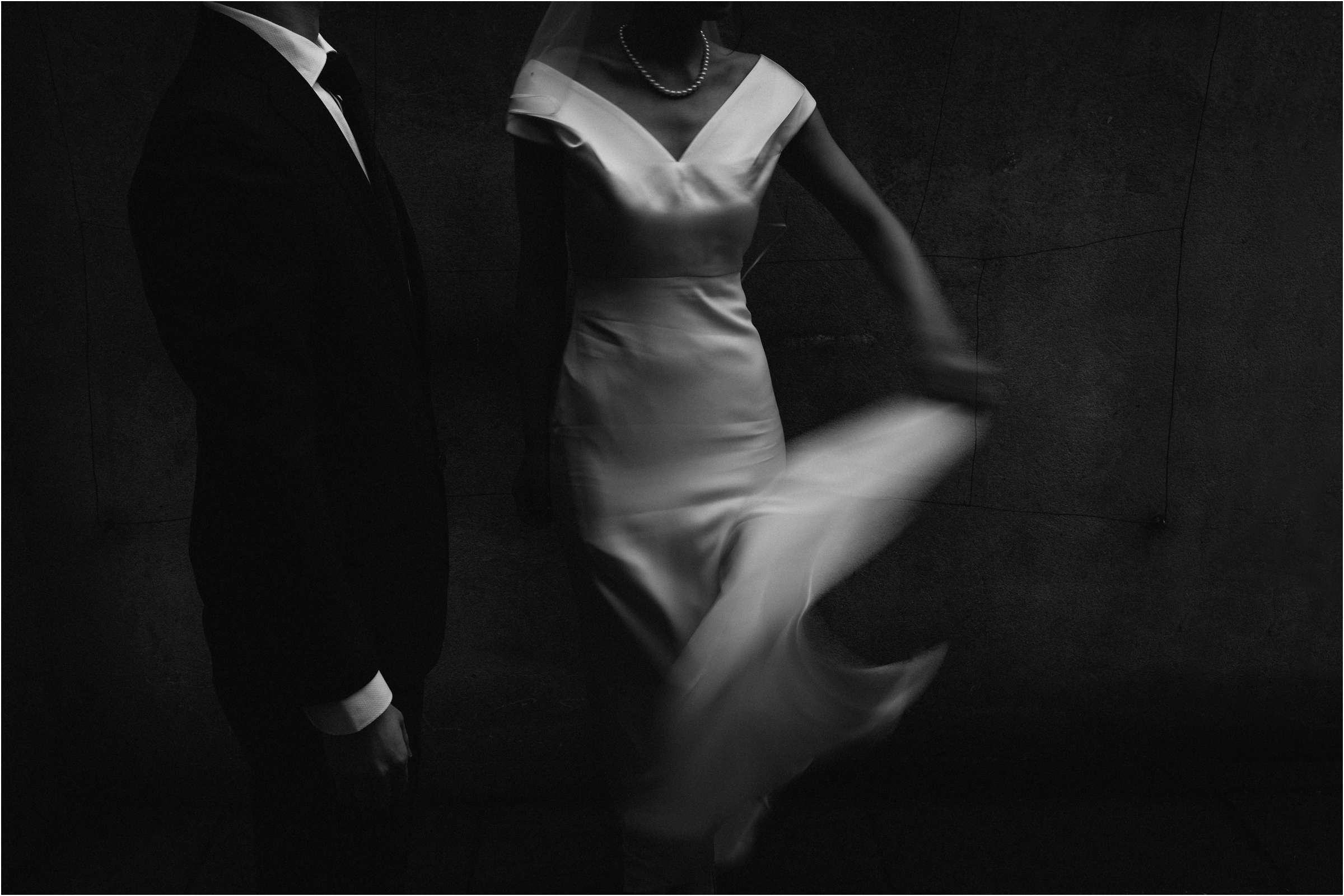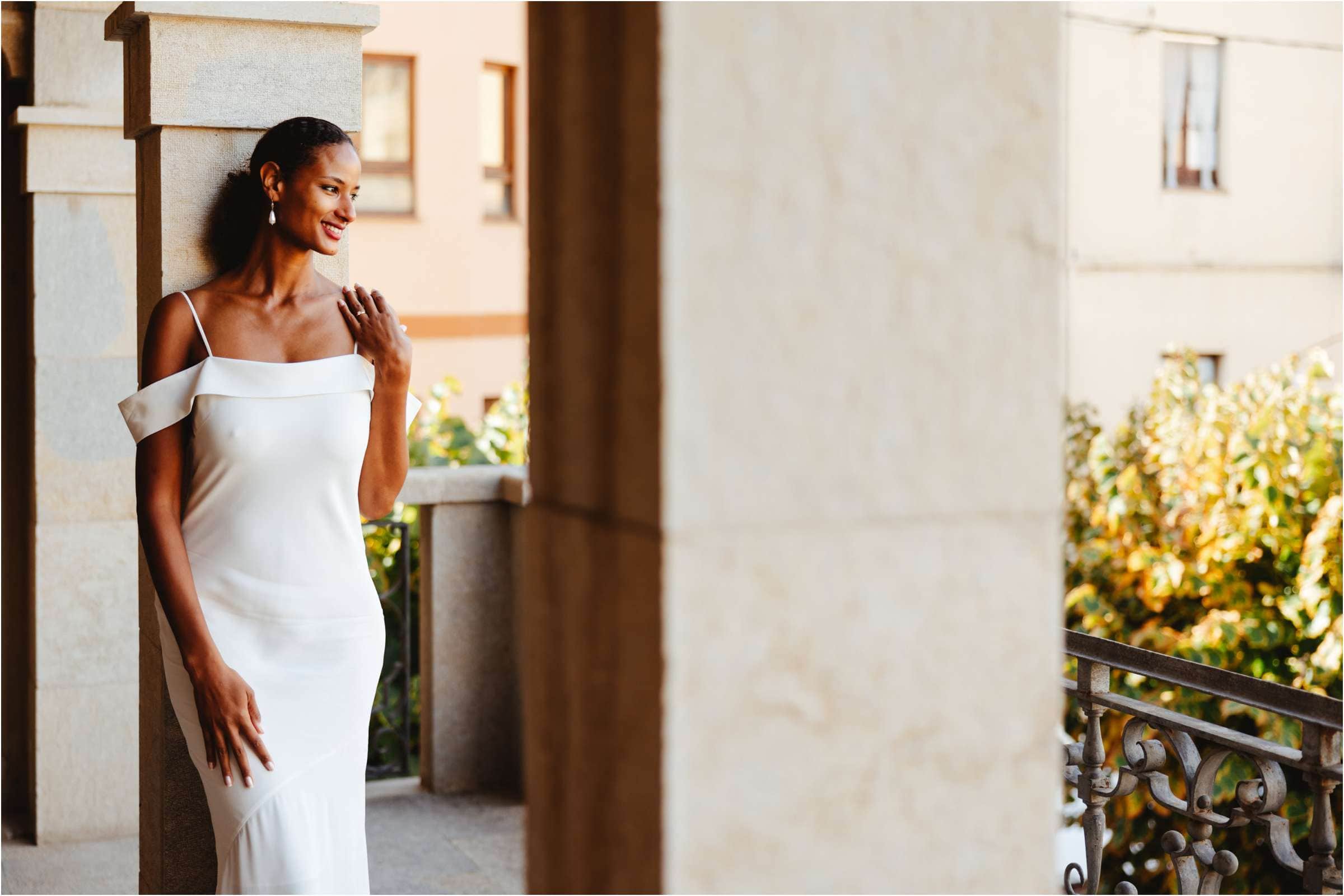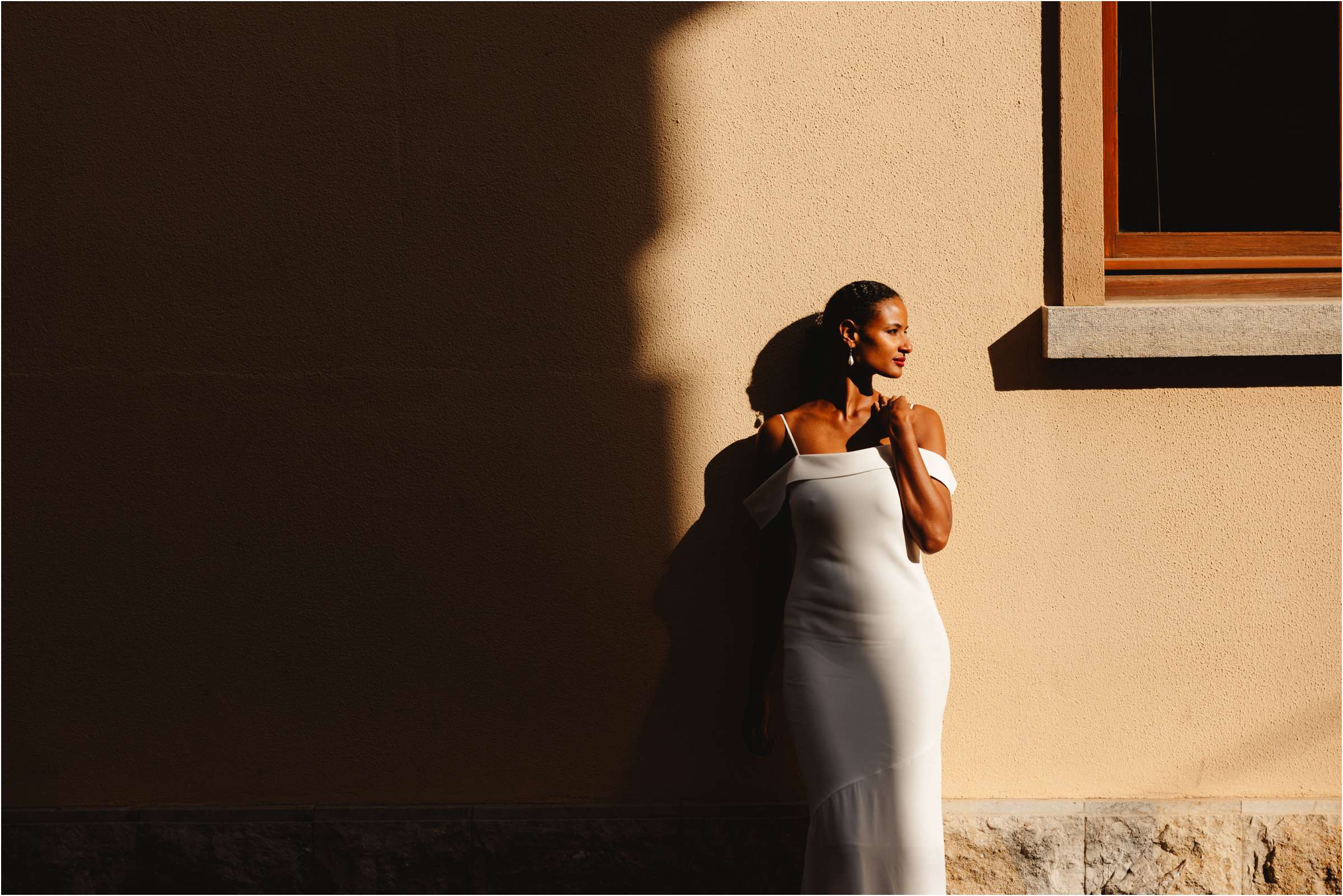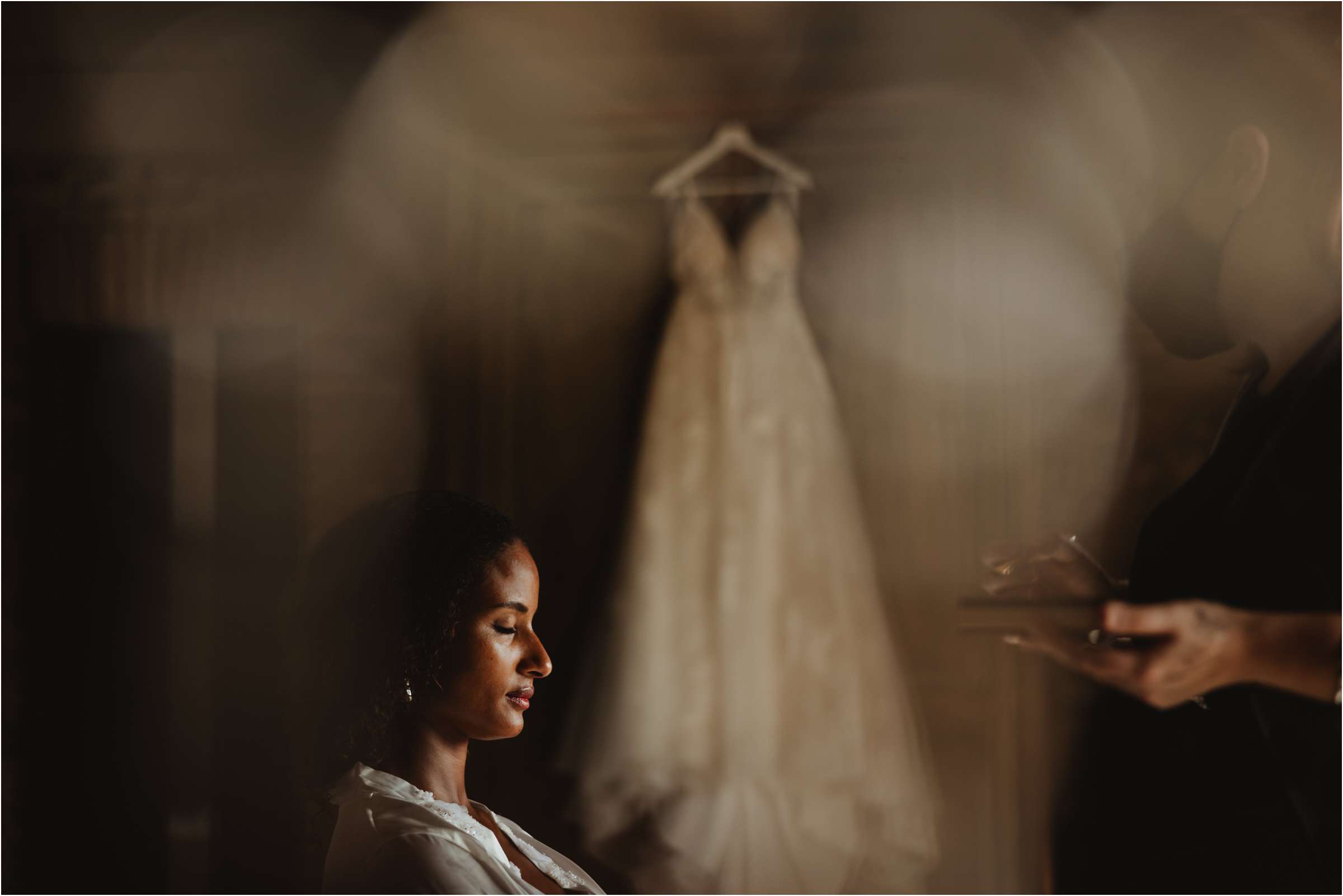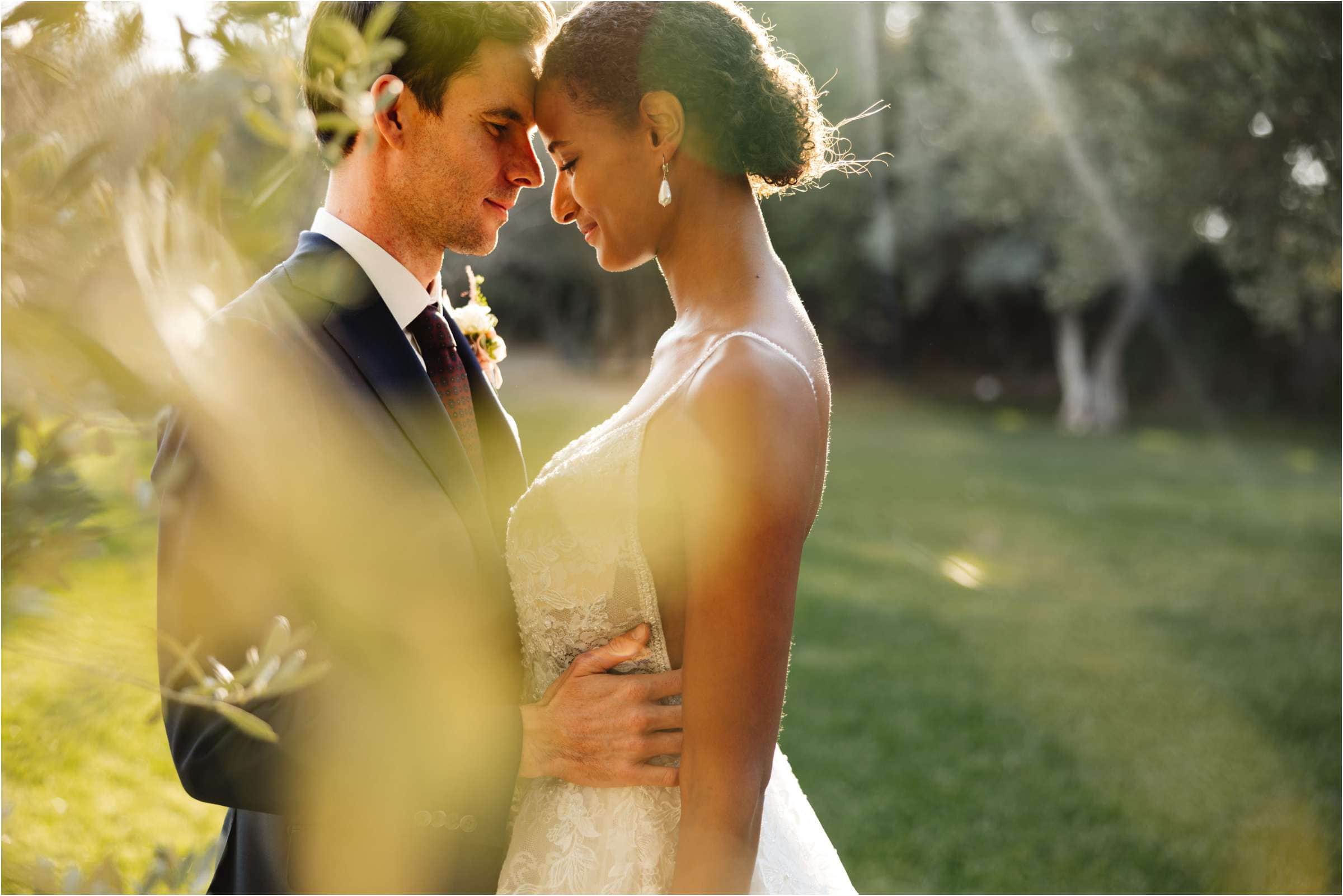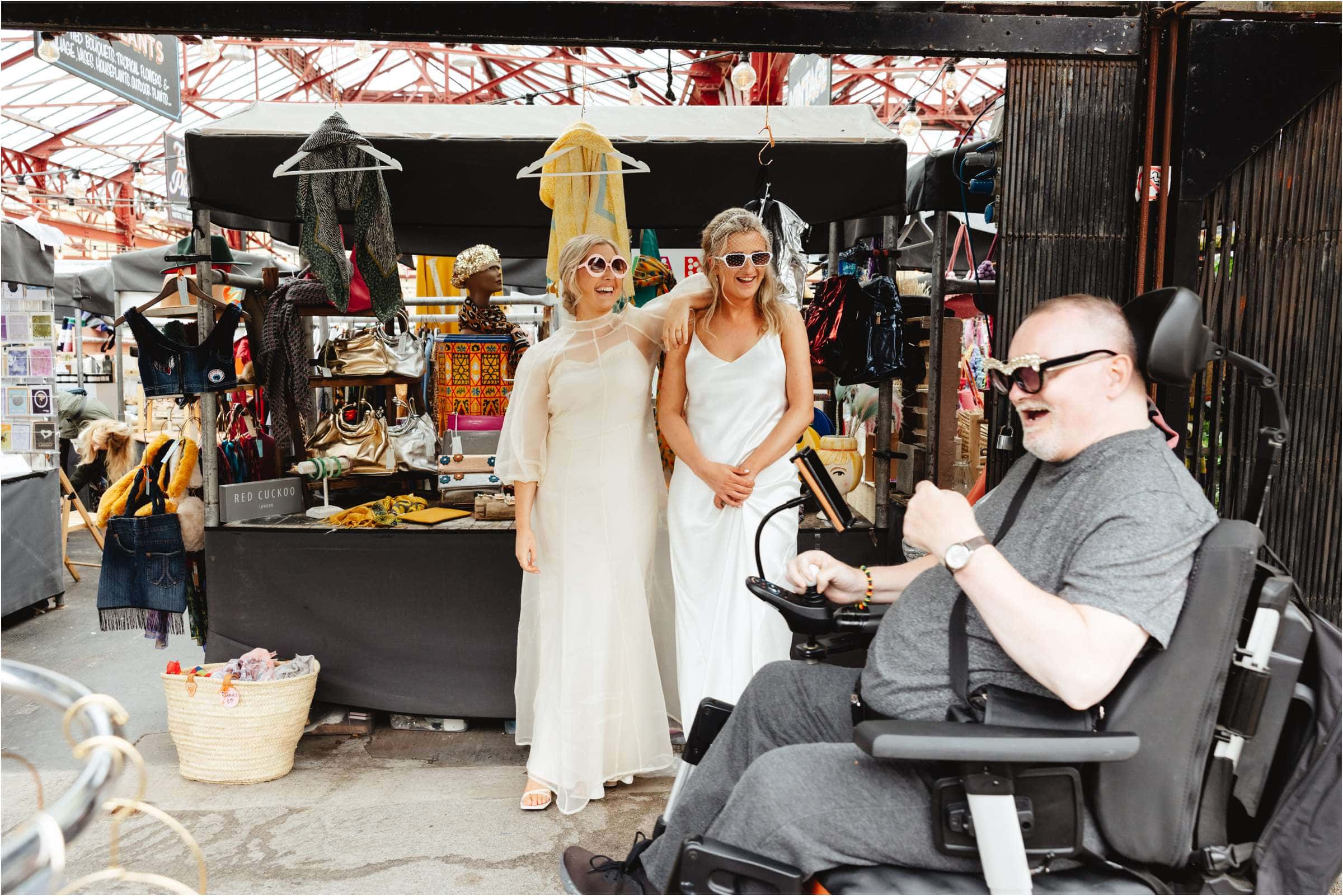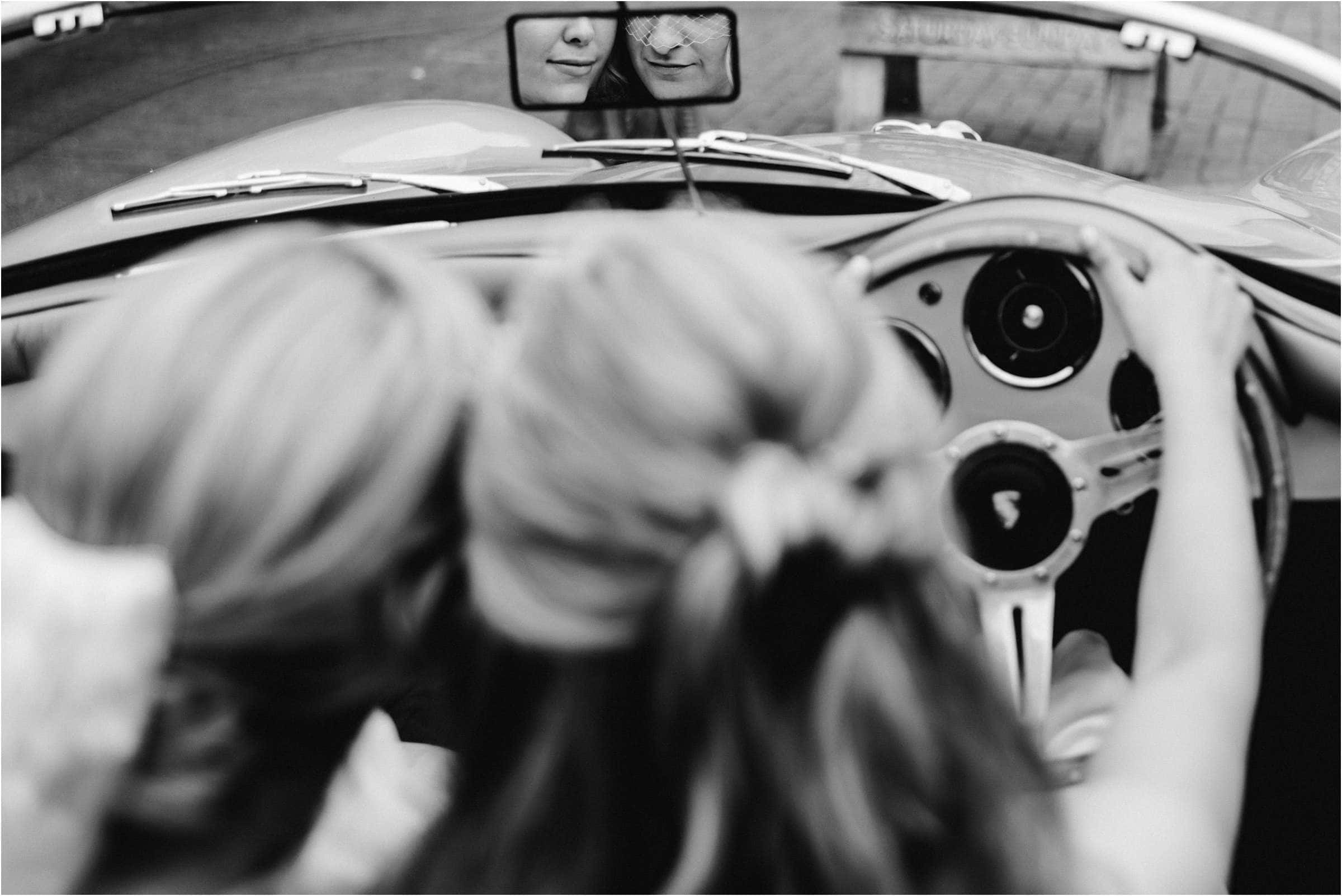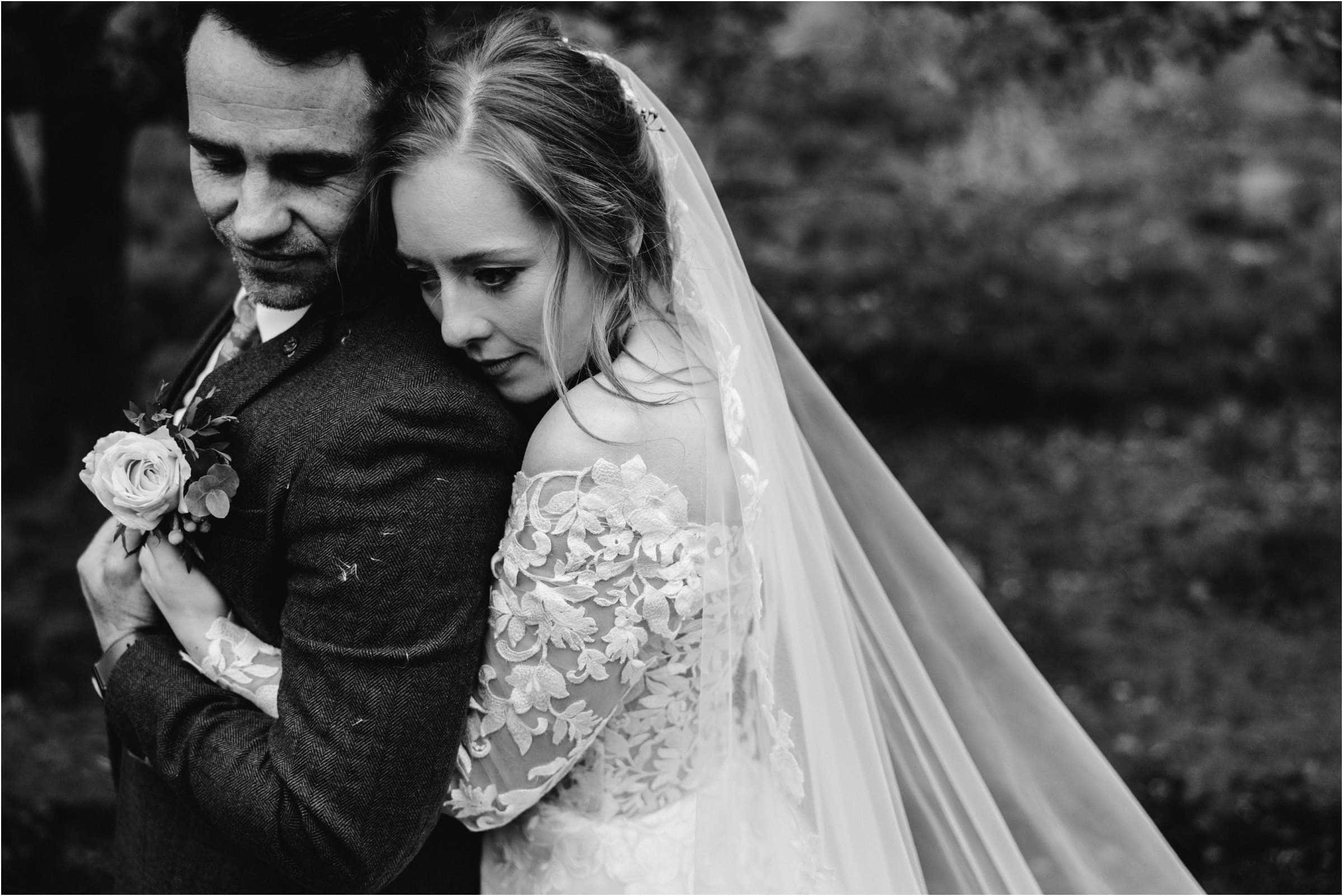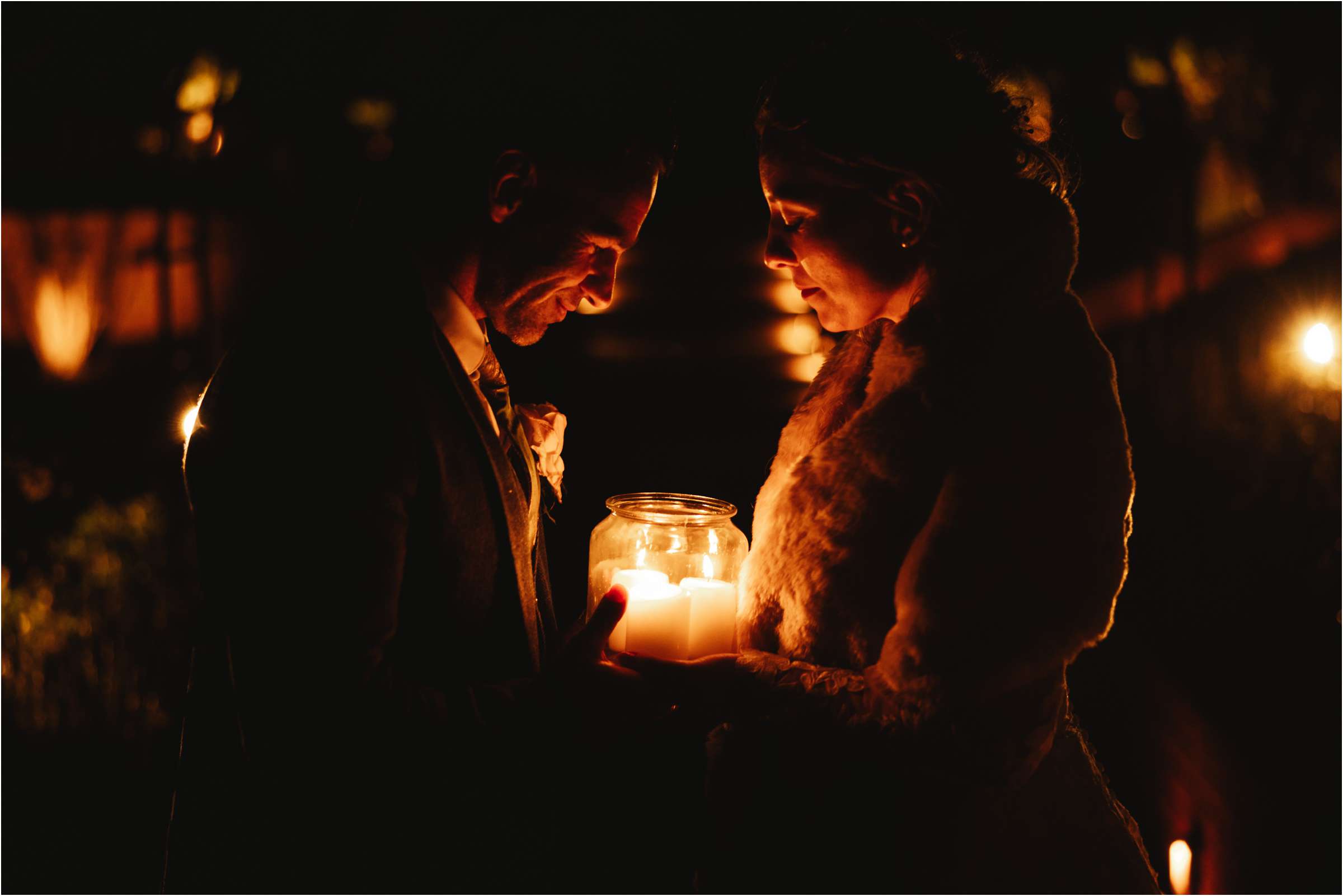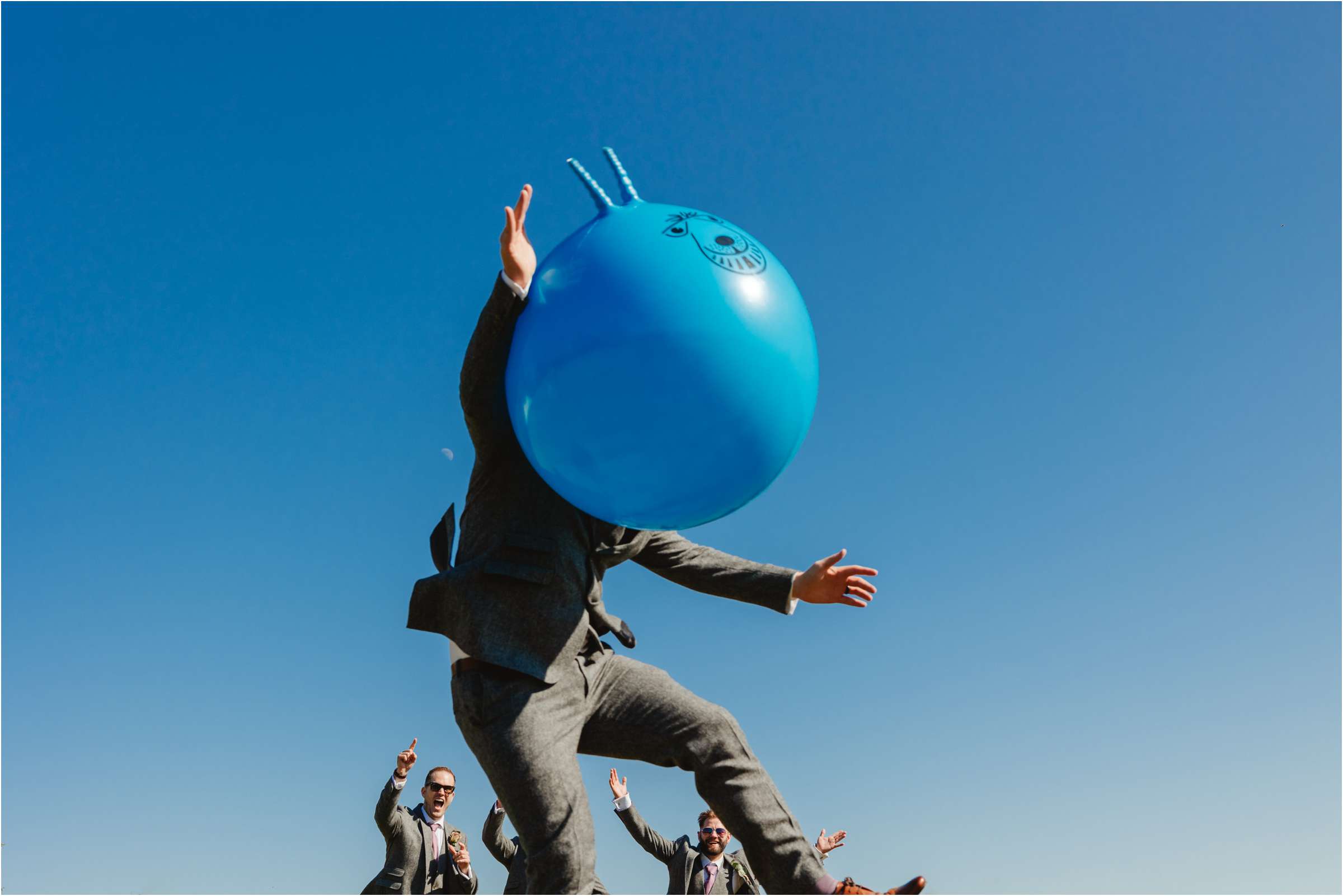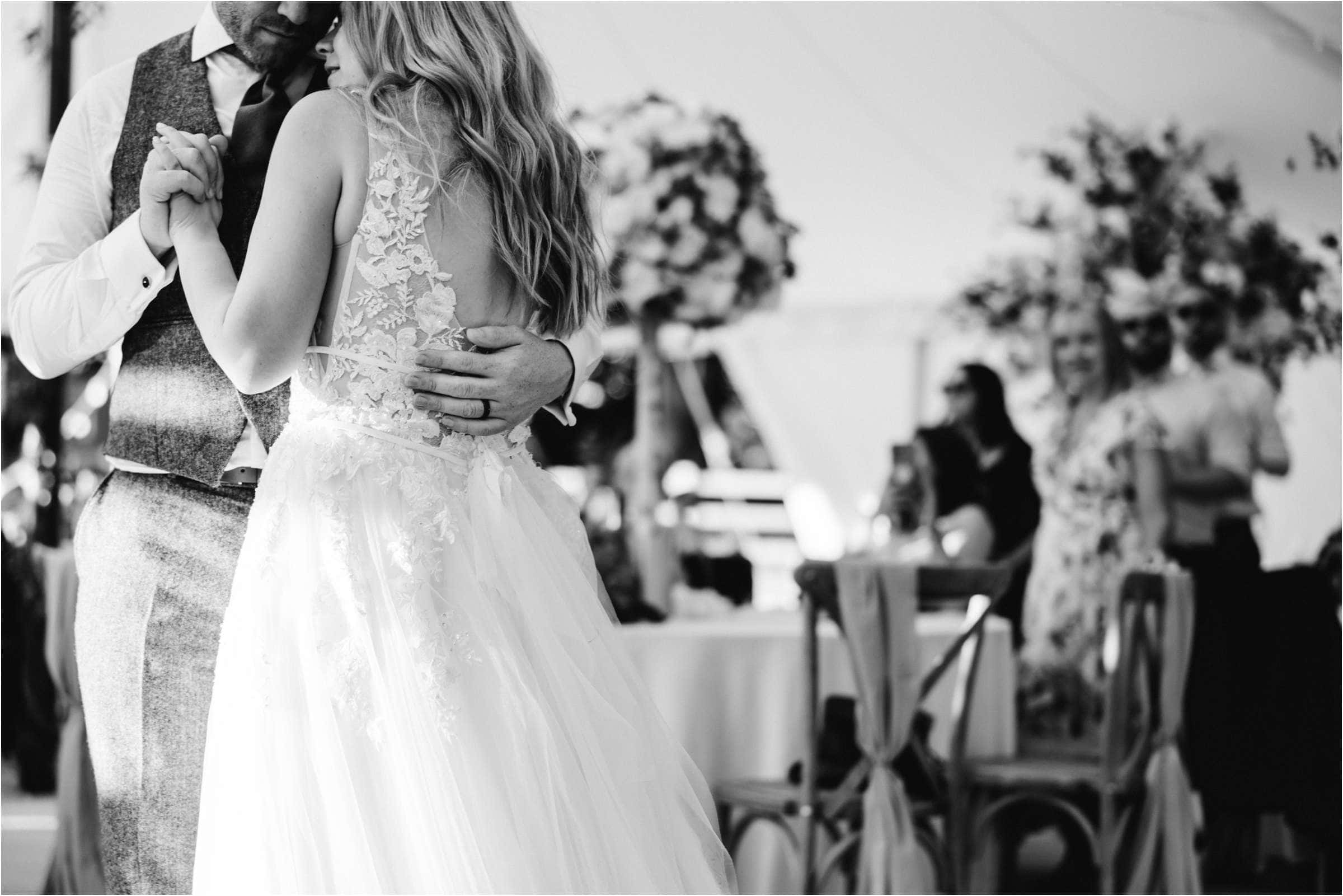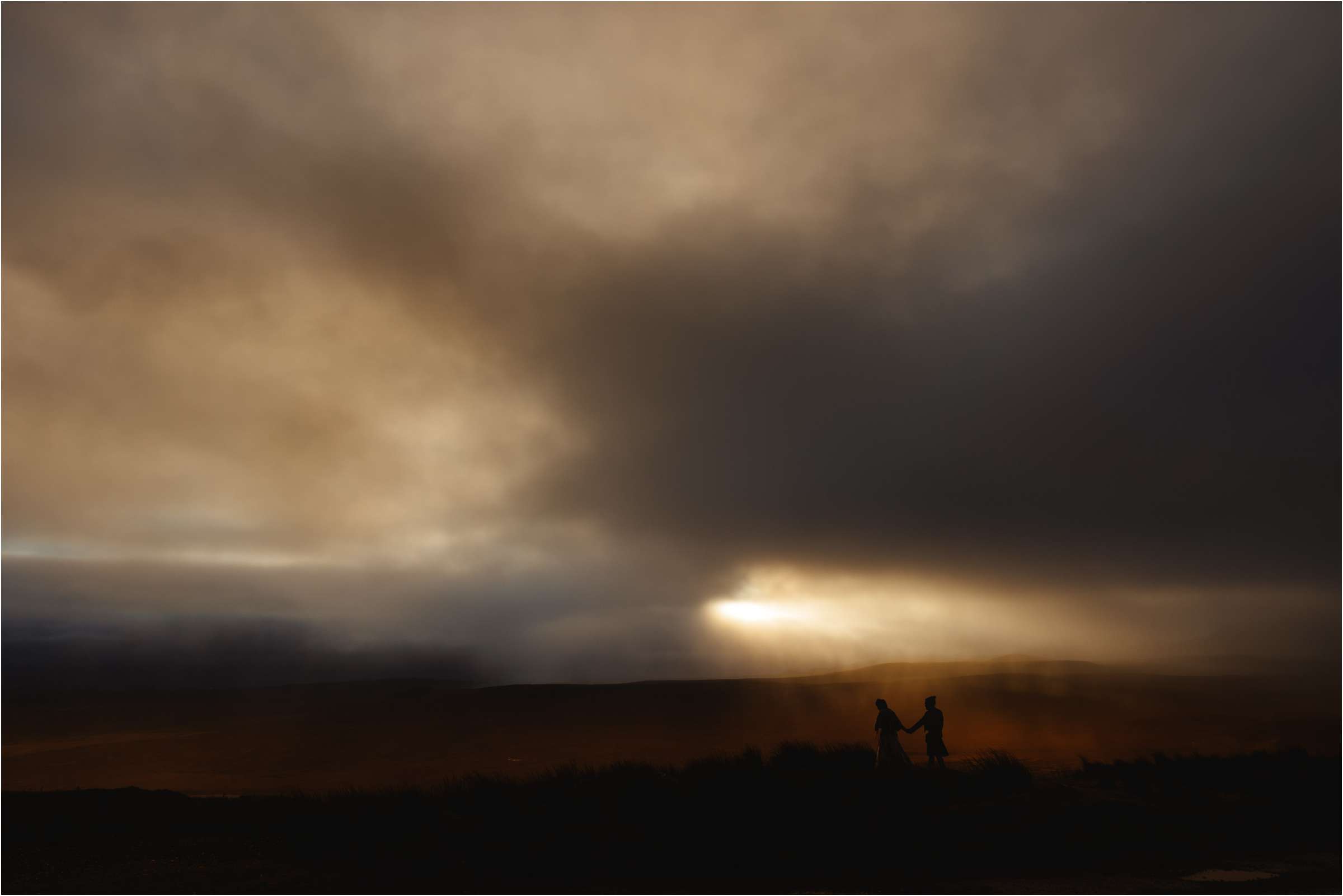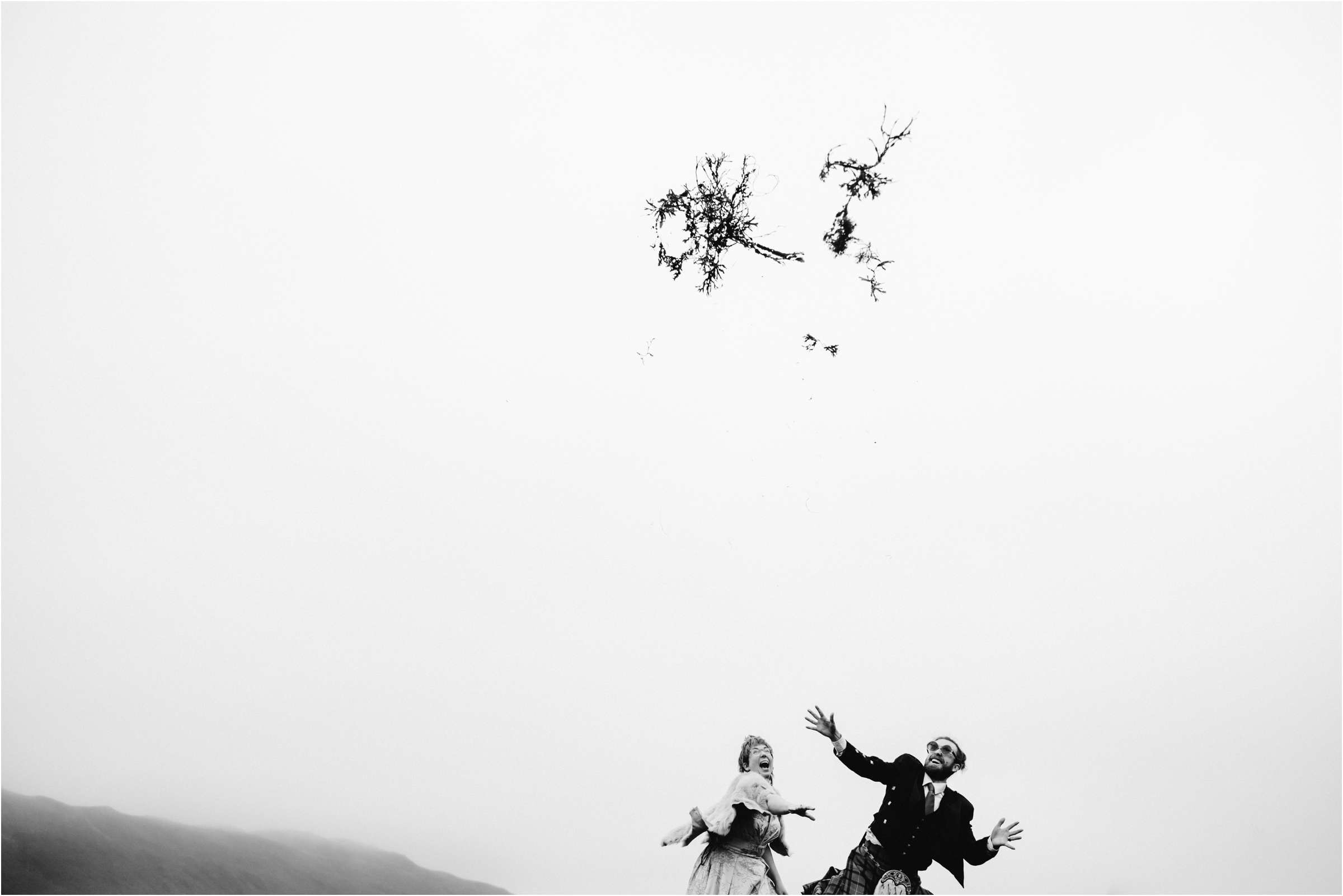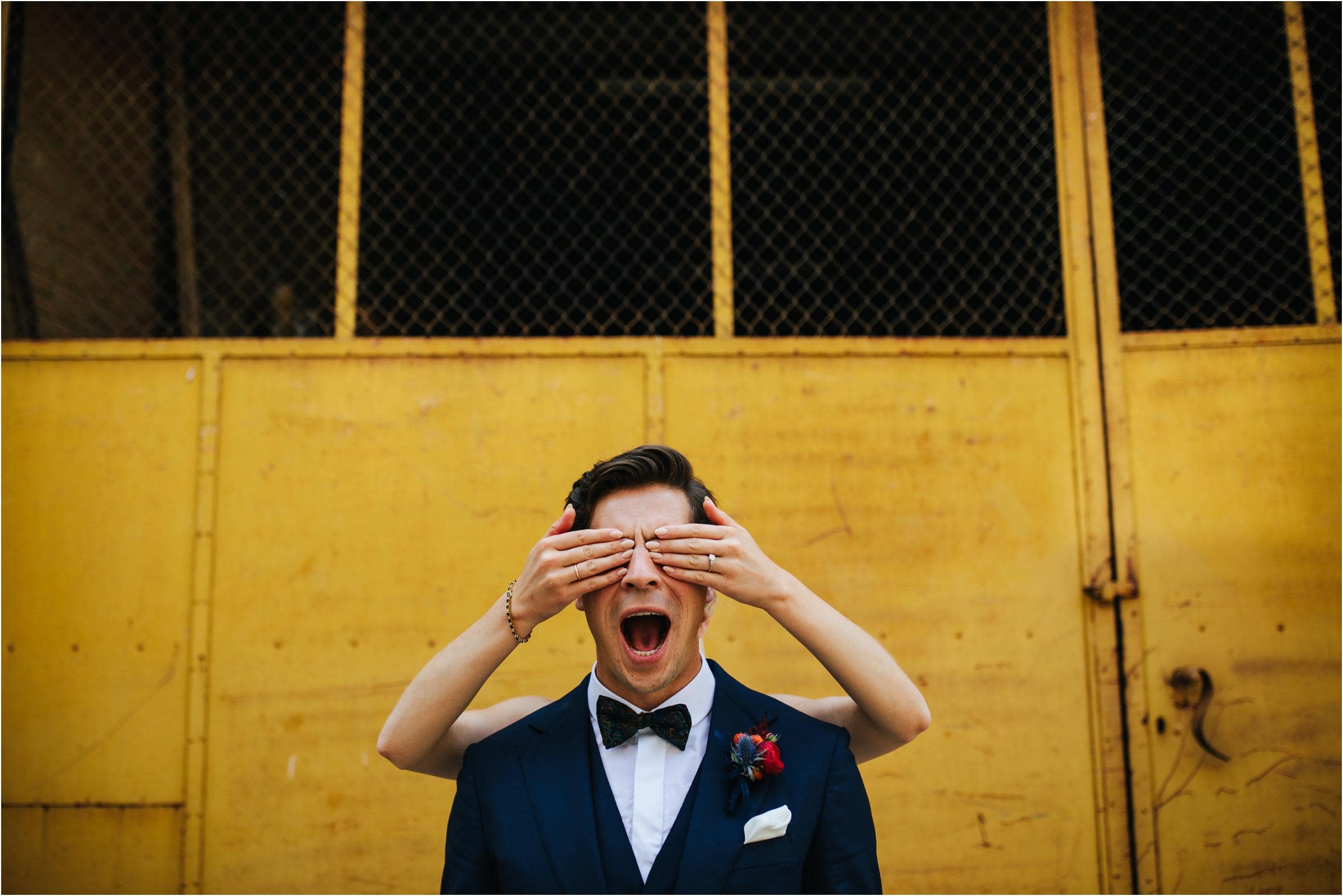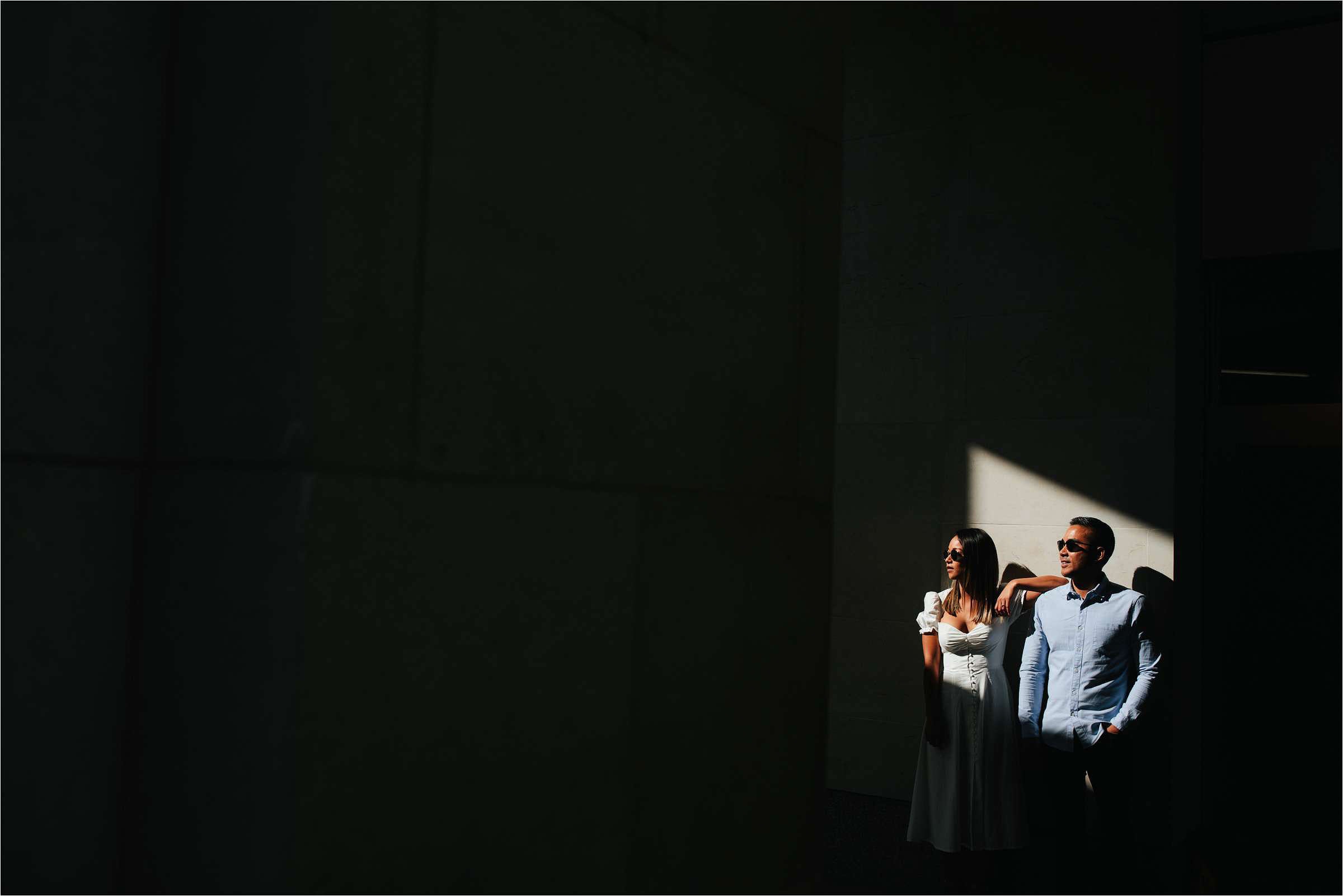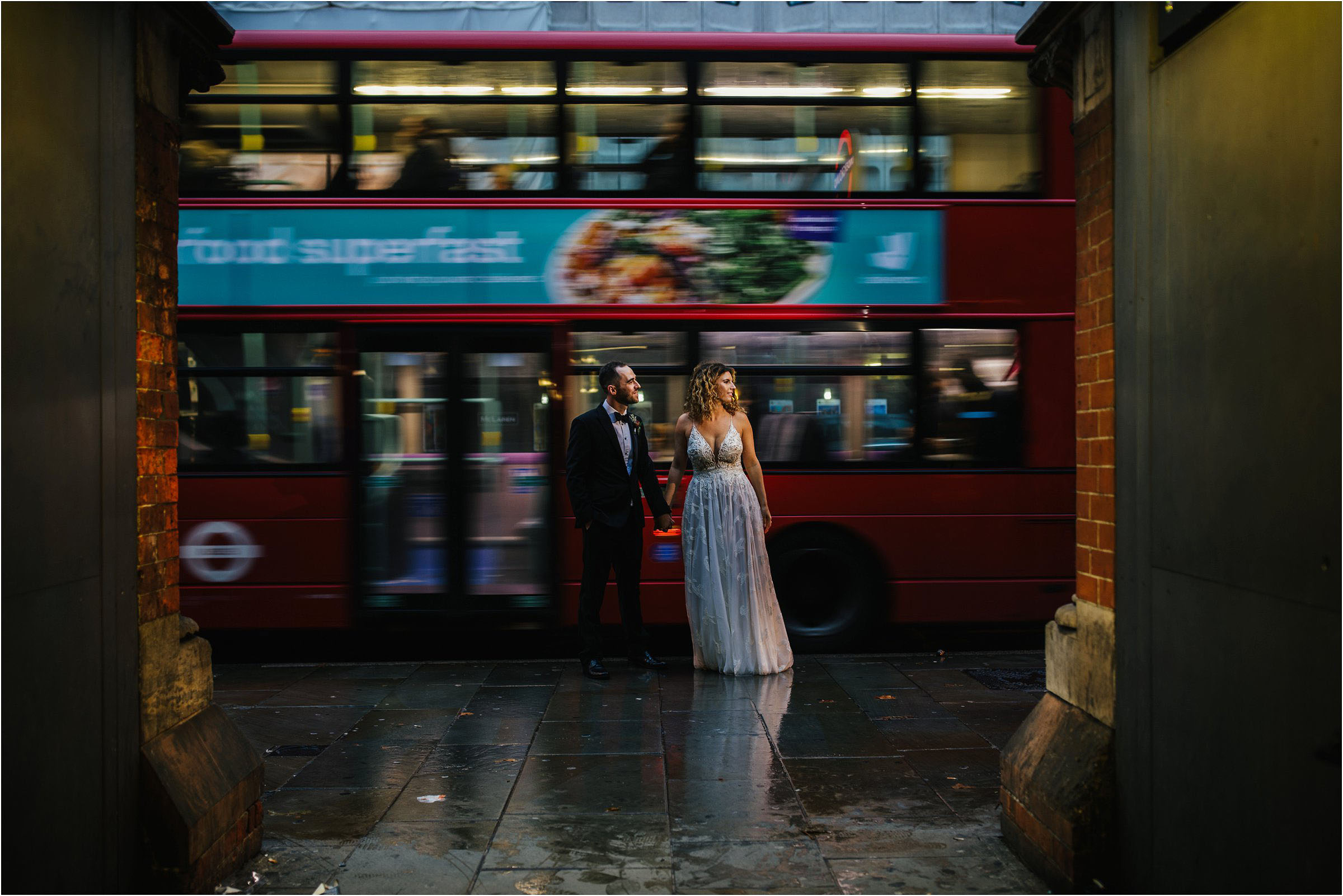 Hilary + Marlon's London Wedding
Franzi + Carlo's Spanish Castle Wedding
Khem + B's London Portrait Shoot
A epic jewish wedding at the awesome St Pancras Renaissance Hotel in London.
An epic destination wedding at
Hotel Castell d'Emporda in Spain. Pool parties, circus themed craziness and LOVE.
A photographic wander around the streets of London.