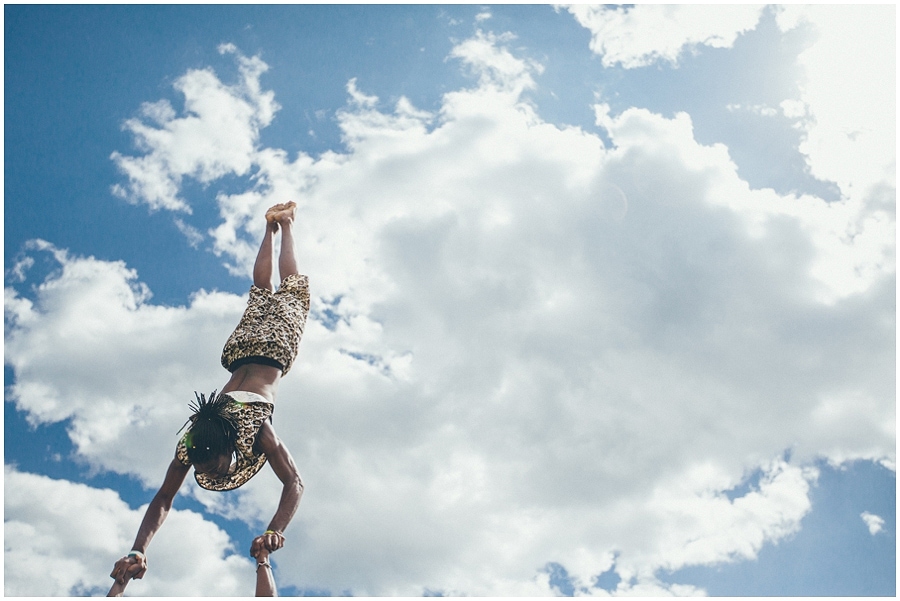 Wedding Photographs at Enashipai, Naivasha, Kenya for the Marriage of Sonal & Parit;
I was recently asked by my good friend and super talented wedding photographer
Adam Johnson
to help him shoot an amazing
destination wedding in Enashipai, Naivasha, Kenya.
This was my first ever taste of
wedding photography in Kenya
and it was an experience I will remember for a lifetime. A big thanks to Adam for having me along for the ride and a massive thanks to Sonal, Parit, and all their family and friends for making us feel so welcome. If you are looking for a
award winning destination wedding photographer
we'd love to hear from you.