Our jam is good laughs, kind hearts and couples madly in love.
Your wedding photographs are most likely going to be your only visual memory from your wedding day. With this in mind, there are two things that drive us in our wedding photography – capturing great story telling photographs and creating beautiful bride and groom portraits full of creativity. That's it! The moments and memory-making are always the most important bit for us to document for you, but a few frame-worthy photos of the two of you on your wedding day is a must. Relaxed, joyful, love-filled images with a sense of humour and bursting with creativity. That's us!
If you are looking for a wedding photographer to capture all of the joy of your day, just pop an email over to us to find out more.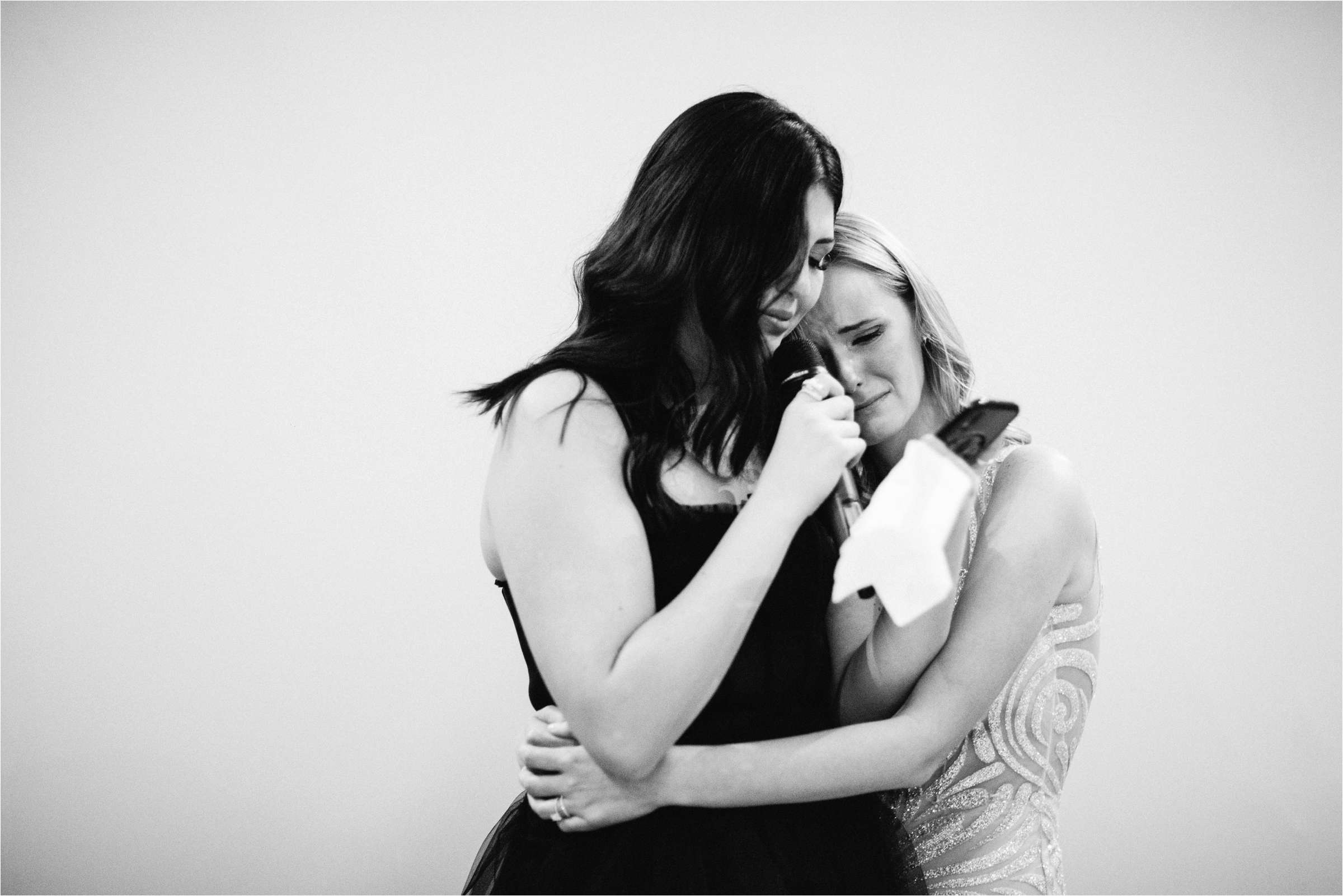 The most important thing is for us to tell your story
You've probably read the same cliche statements over and over again by now - unobtrusive, working in the shadows, fly on the wall etc. That isn't the way I work. For me, great story telling photographs that bring back those special memories are the ones which are created from within your story.
I'll shoot your wedding from close quarters – you'll know I'm there. I won't hide in the shadows with a big long lens. If you and your guests can feel comfortable with me and see me as one of the gang then I'm going to be able to capture the most honest and natural story of your day. It's important that when you look back over your wedding photographs you have a genuine sense of being there again. Do you ever look through photos on your phone and find yourself smiling away to them? That's my goal. To bring back big smiles and joyful memories.
Lots of couples worry that they're going to be taken away for hours of posing on their wedding day. 80% of the photographs we create on your day will be shot in a documentary wedding photography style and you'll only be taken away for 20 minutes max of couple photos. It's not often you will have your closest friends and family all together, under the same roof - all your guests, there just for the two of you and we want you to be able to enjoy it. It's going to be an awesome celebration and you'll want every aspect covering and the very best wedding photos, which is where we step in. Moments are important to us.
Liam will mingle with your friends and family and put himself in the middle of the action to create a timeless set of documentary wedding photos that will be enjoyed for generations. Emotive documentary wedding photography capturing the most memorable moments from a wedding plays a big part in our style. For us, It's all about the people and Liam will always put you and your guests first in his work.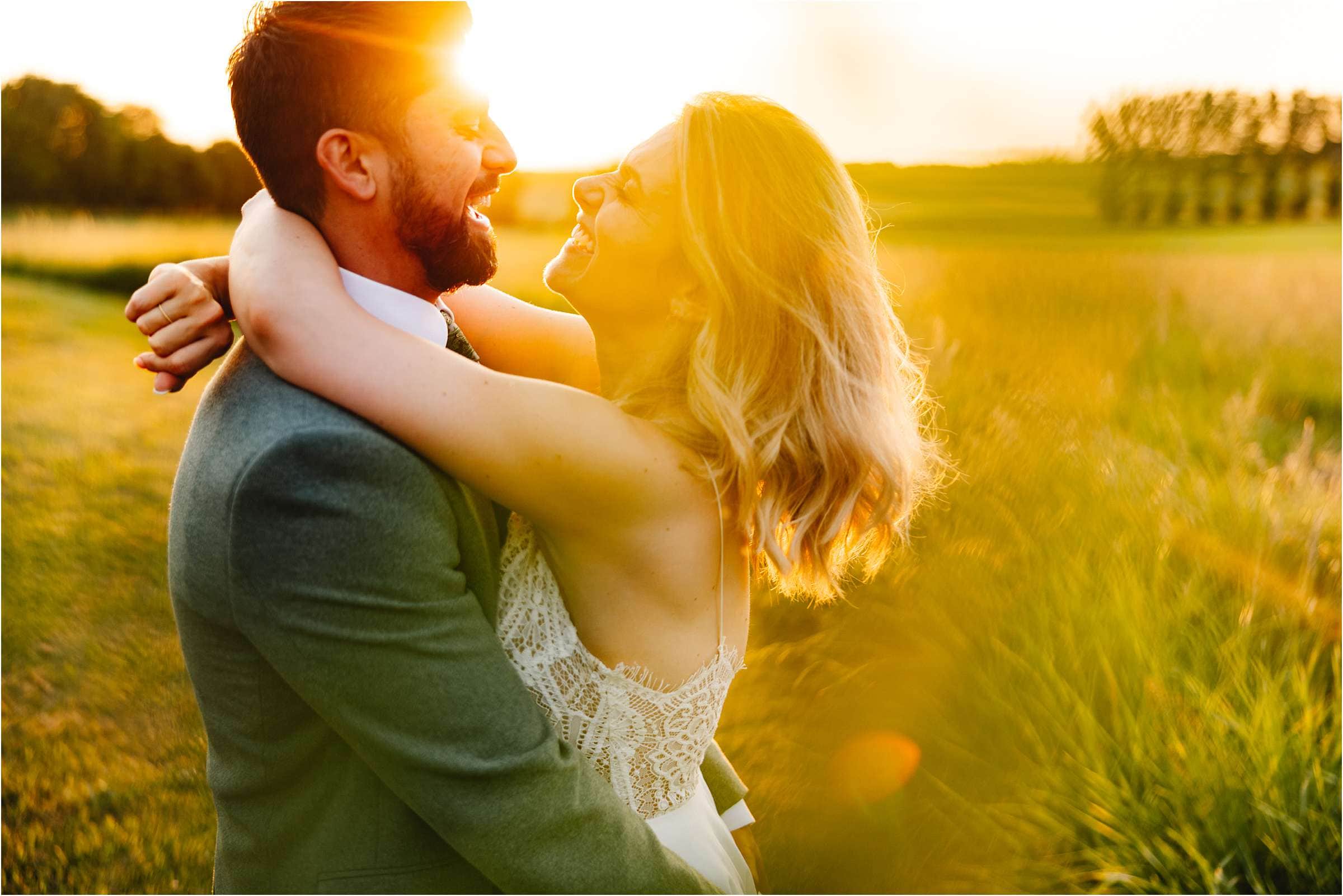 I believe that your wedding portraits should not only be done super speedily (max 20 mins) so that you can get back to your family, friends and your party, but they should also be enjoyable, relaxed, creative and fun. You're not going to be posing for hours with me - our short session is all about you guys having a giggle together while I create some unique portraits. I just want you to have fun!
I'm a happy man if I can have all/any of the following during your couple shoot: sunsets with beautiful light, creative compositions, reflections, humour and a joy-filled couple totally in love. I love creating unique bride and groom portraits and see every wedding as an opportunity to push my creative vision even more so than the last. You are unique and this should be reflected in your portraits.