We are so so proud to have won so many awards over the years
award winning wedding photographers
UK Wedding Photographer of the Year 2020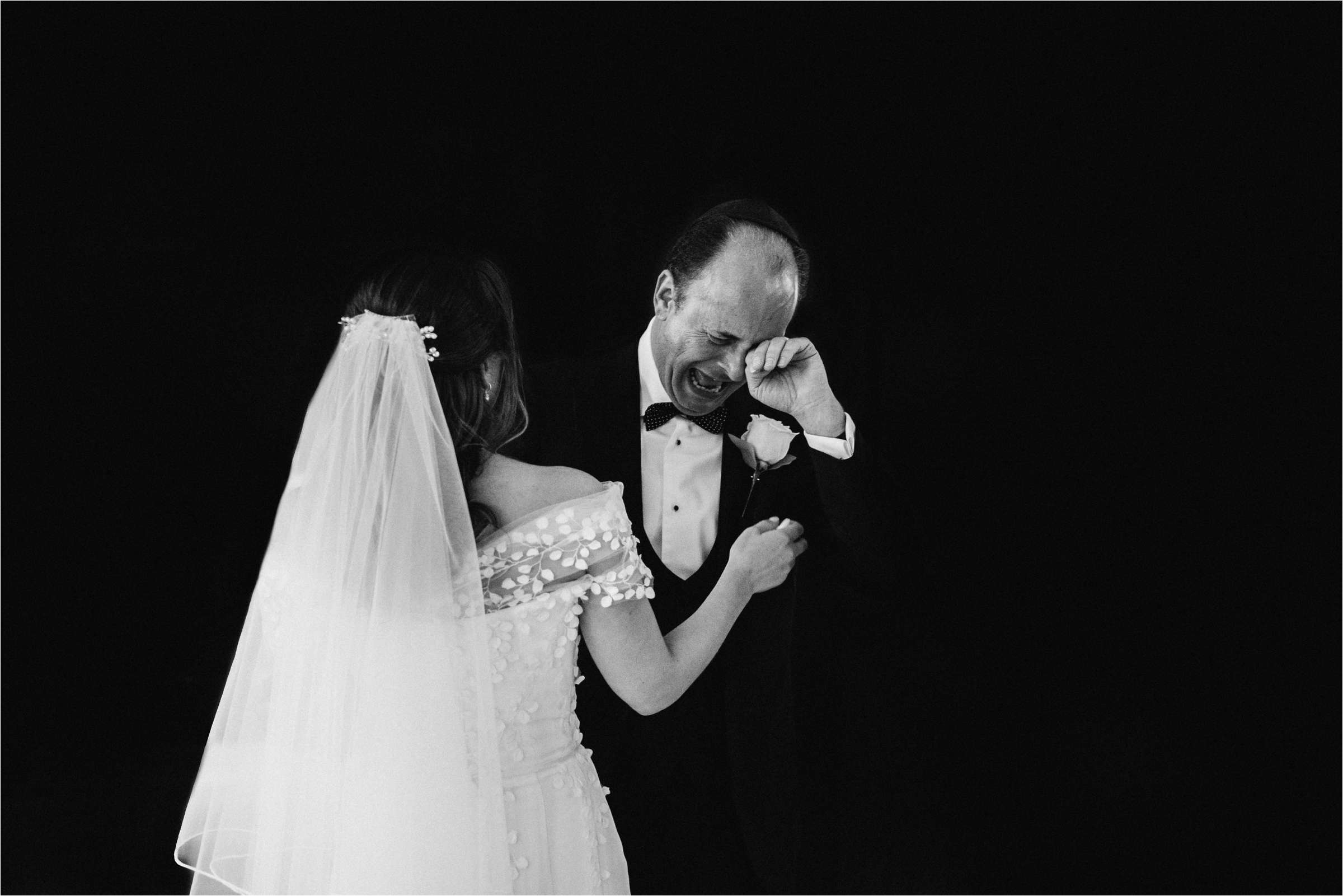 THE WEDDING INDUSTRY AWARDS
North West Wedding Photographer of the Year 2020 – TWIA
Top 50 UK Wedding Photographers – Go Hen
UK Wedding Photographer of the Year 2019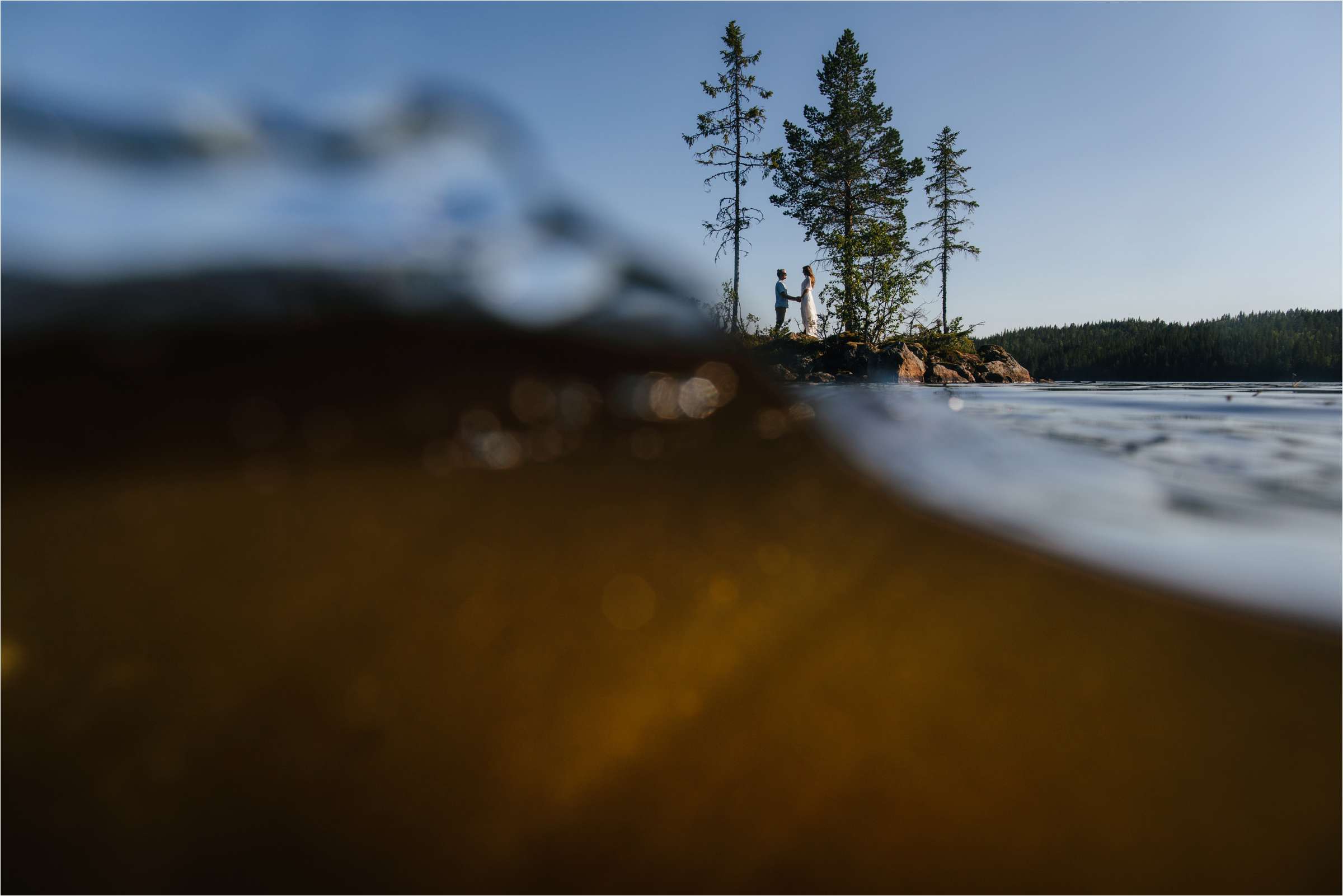 THE WEDDING INDUSTRY AWARDS
Top 150 Worlds Best Wedding Photographers
Top 50 UK Wedding Photographers – Go Hen
Apex International Award – SLR Lounge
2x Summit Awards – SLR Lounge
UK Wedding Photographer of the Year (highly commended) TWIA
North West Wedding Photographer of the Year 2017 – TWIA
4x Masters of Wedding Photography UK and Ireland awards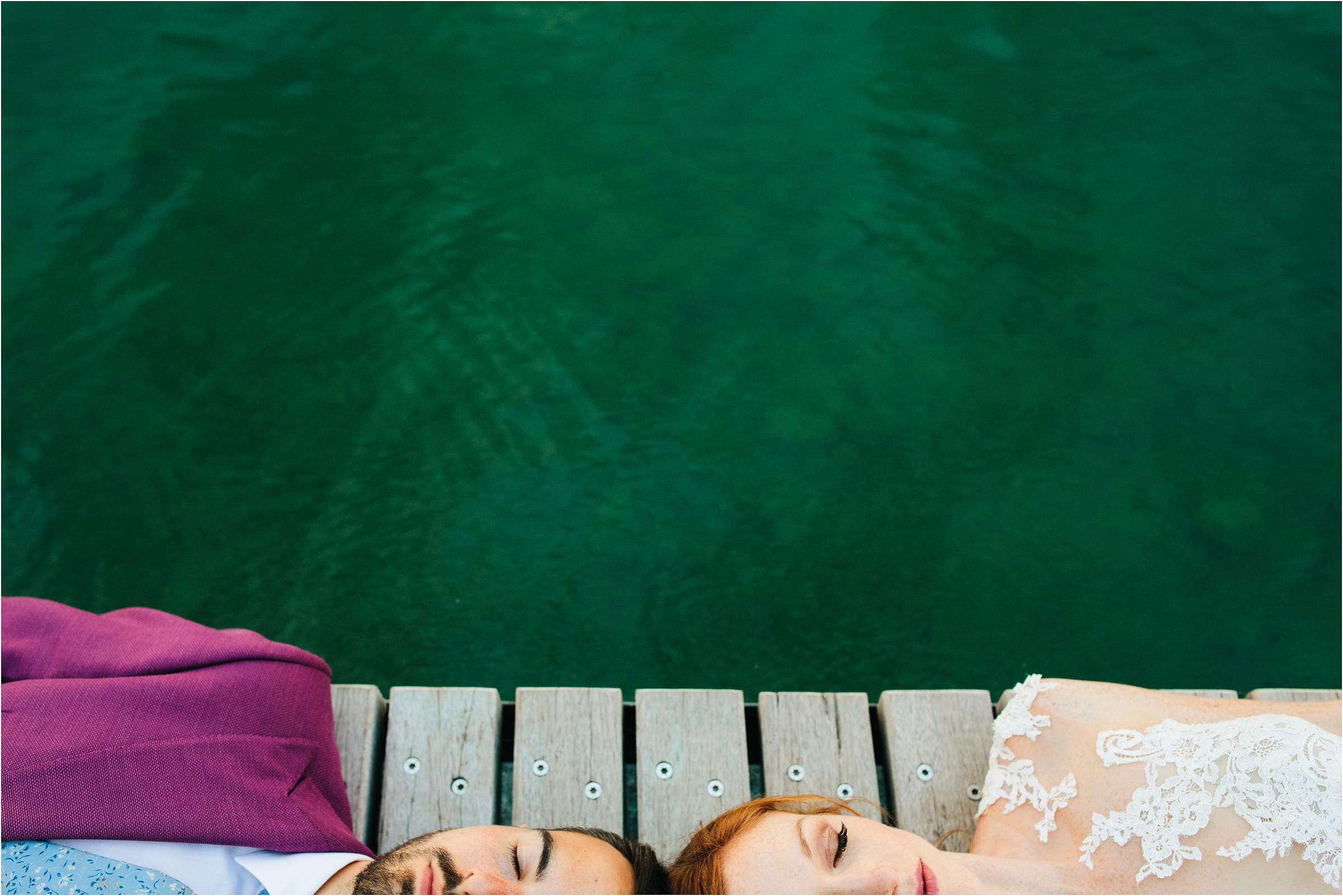 North West – Highly Commended
THE WEDDING INDUSTRY AWARDS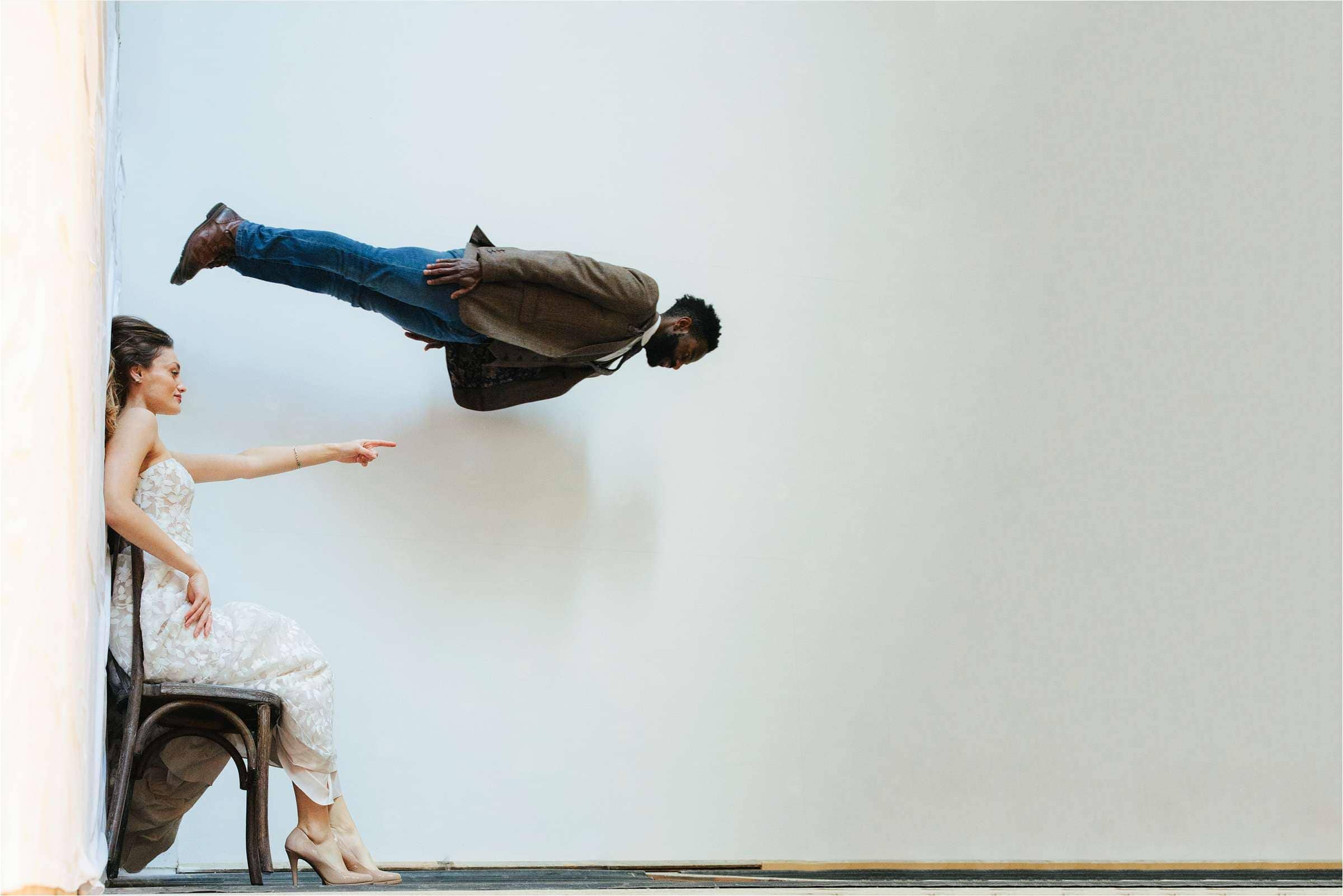 NW Wedding Photographer Of The Year
British Institute of Professional Photographers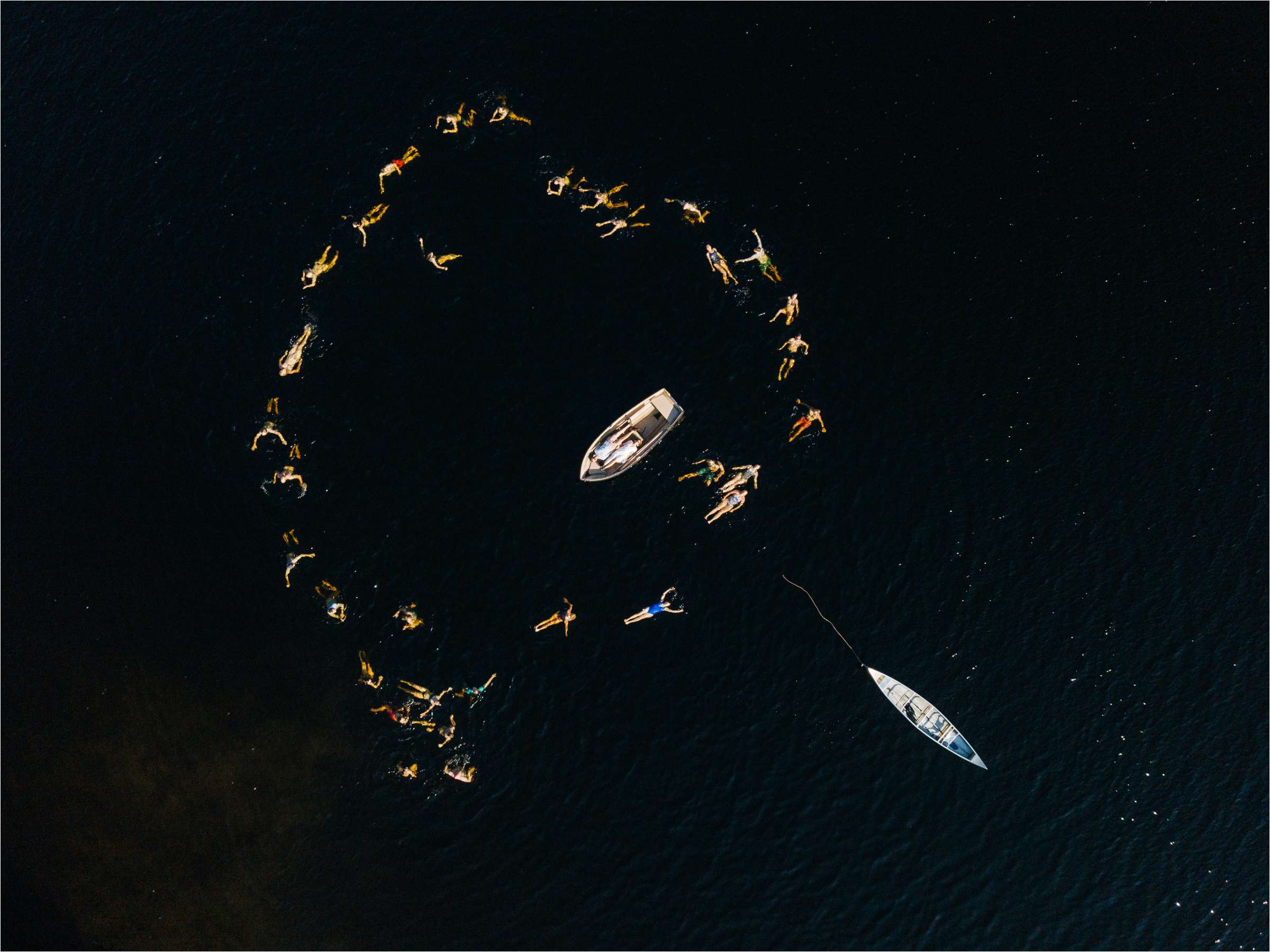 Creative Wedding Photographer Of The Year
British Institute of Professional Photographers
Wedding Photographer Of The Year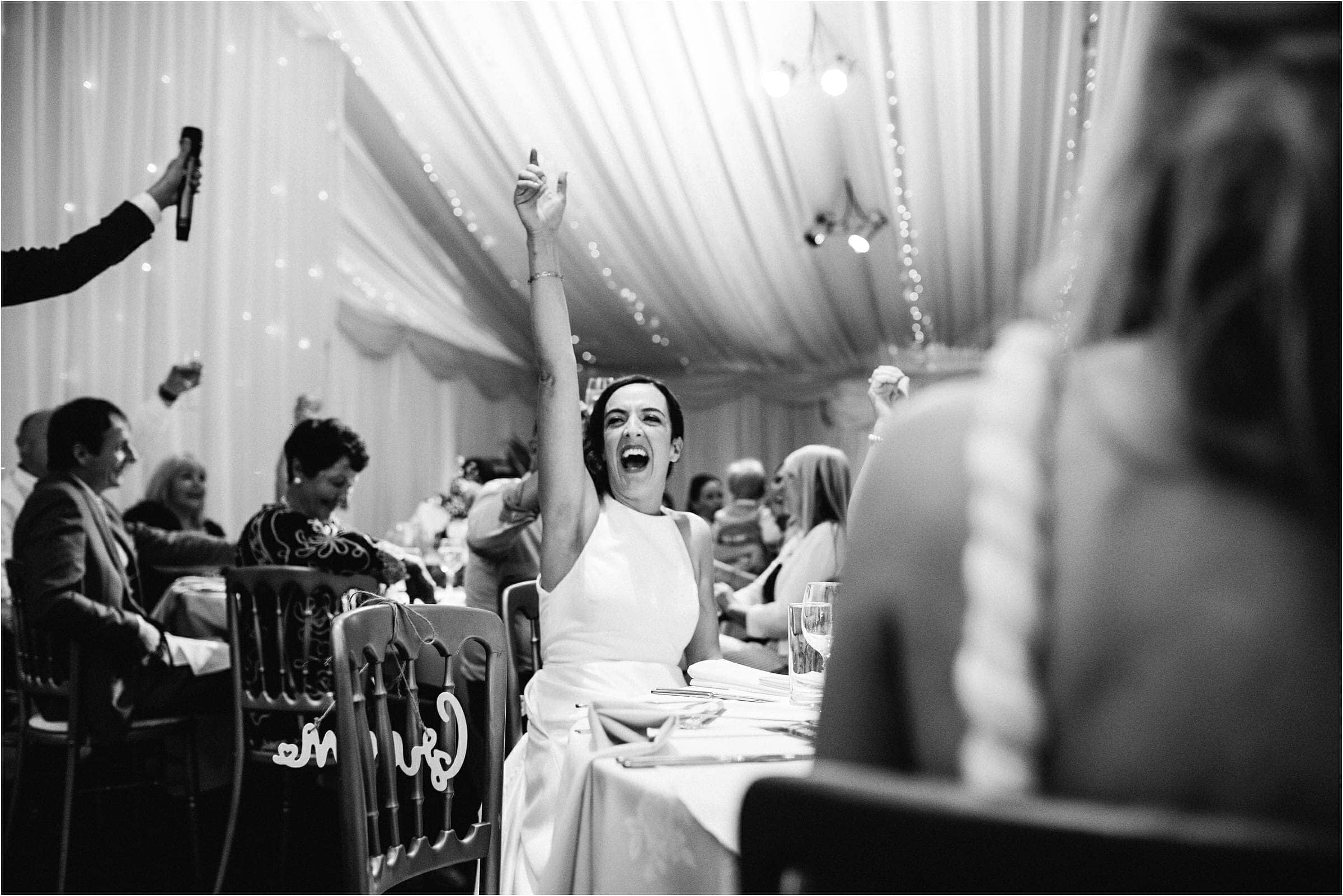 MASTER PHOTOGRAPHERS ASSOCIATION
Reportage Wedding Photographer Of The Year MPA NW
Creative Wedding Photographer Of The Year MPA NW
Fine Art Photographer Of The Year BIPP NW
Best North West Wedding Photographer Finalist. UK Wedding Industry Awards
Runner Up Classical Wedding Photographer Of The Year MPA NW
Reportage Wedding Photograph Of The Year Bronze Award Winner
master photographers association north west
Fine Art and Pictorial Photographer Of The Year
master photographers association north west
Runner Up Fine Art and Pictorial Photographer Of The Year BIPP/MPA NW
Merit Award For Excellence in Wedding Photography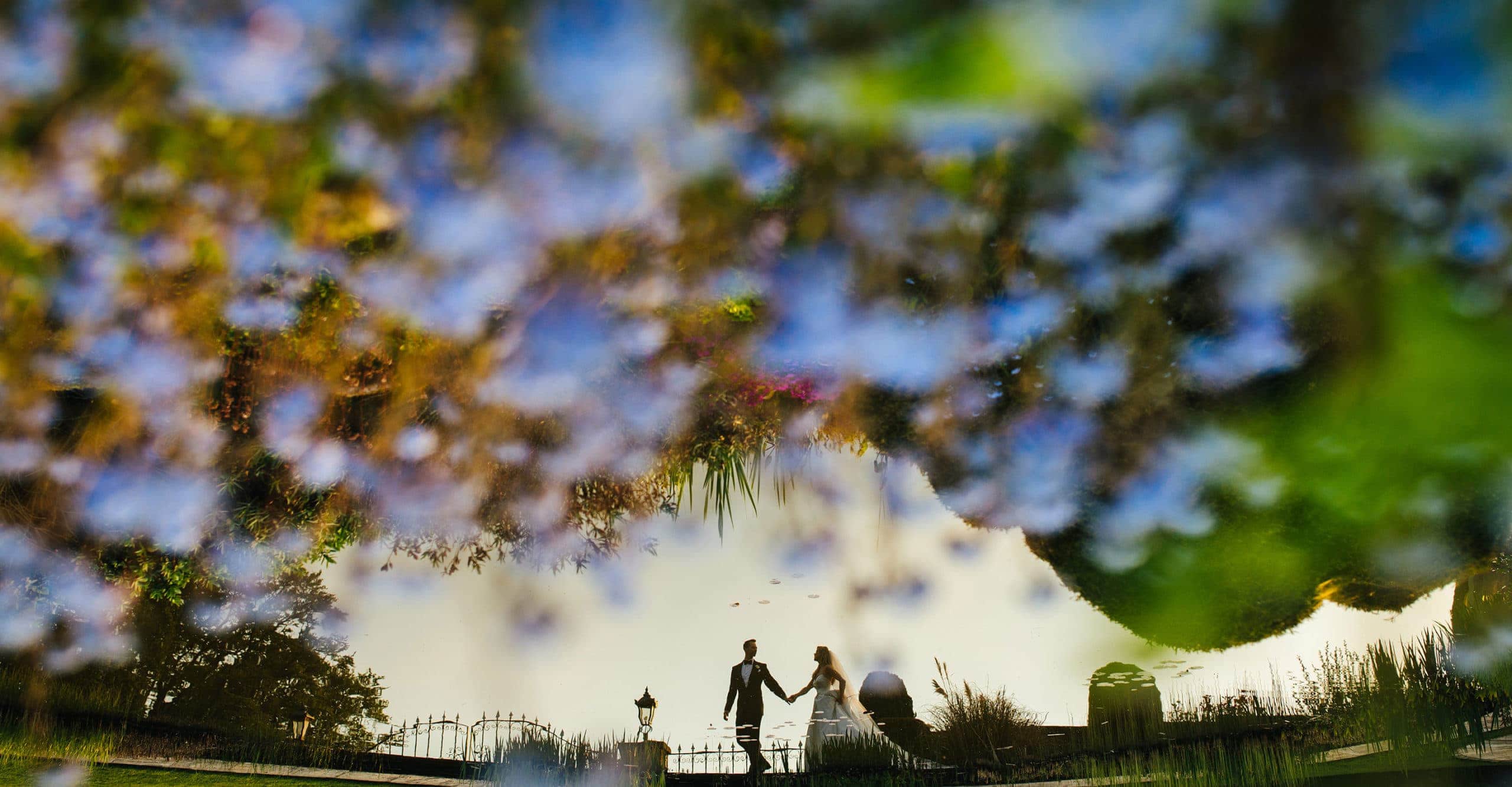 master photographers association
MPA North West Pet Photographer of the Year
Top 3 Judges Choice Landscape Photography Award. SWPP National Photography Awards.
BIPP Runner-Up North West Pet Photographer of the Year
MPA NW Bronze Award Wedding Album Category
Mario Acerboni North West Creative Wedding Photographer of the Year
master photographers association
master photographers association + British institute of professional photographers
Liam is a highly experienced UK + Cheshire wedding photographer and over the years he has managed to bag some of the UK and global wedding industries top awards including UK wedding photographer of the year in 2019 and 2019 through TWIA. Recently two of his photographs were chosen to be included in a collection of the top 100 wedding photographs of the decade.
---
"LIAM MADE US FEEL TOTALLY AT EASE"
"We cannot say thank you enough to Liam & Bee for capturing our wedding day. Liam is so professional from the first meeting to the wedding day itself. Neither of us thought we would feel comfortable being photographed all day but Liam made us feel at totally at ease. There are so many memorable shots we will treasure forever. It really does mean the world that our wedding day has been documented so beautifully. You guys are amazing – we feel so lucky to have found you!!!"
Mrs Tamara Lees – London
"THE RESULT WAS INCREDIBLE"
"I'm so thankful that Liam was able to be our wedding photographer. I contacted him with very little time, he was absolutely fantastic. Expectations were set clear from the beginning. The day of the wedding was fantastic, all my family and guest had the best things to say about our photographer and their interaction with Liam. Me and my husband felt that he listen to us and was able to make everyone comfortable. The result was incredible, I absolutely feel so thankful and grateful."
Mrs Ana Maria Panahian-Jand (Triana) – London


---
"AN ABSOLUTE PLEASURE TO WORK WITH"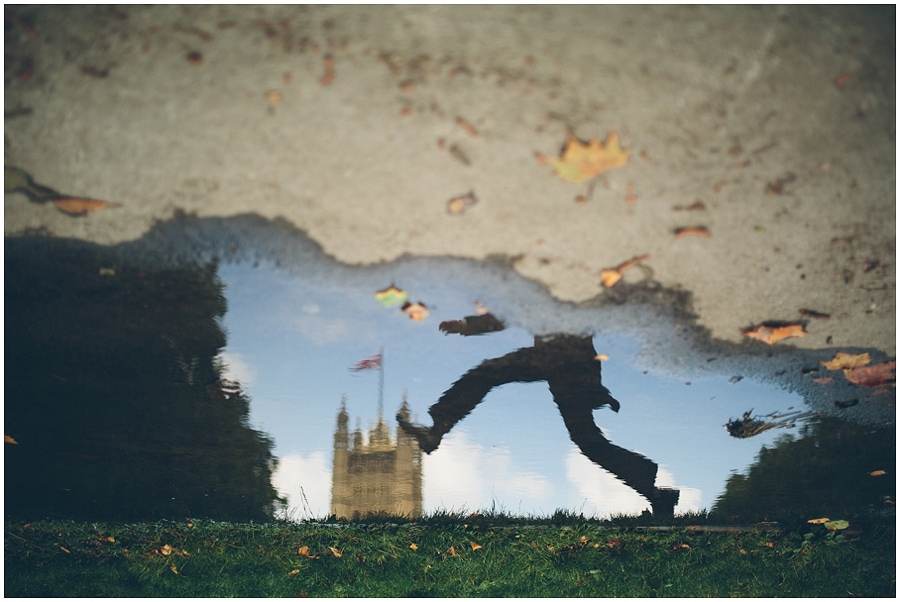 "Liam and Bee photographed our wedding in August and they were AMAZING! The photos were just beautiful and totally captured the joy and atmosphere of the day. They were an absolute pleasure to work with and have been so helpful after the day, as well as in the run up to it. Thank you so much!"
Mr Adam Berkeley – London
---