NOTHING BUT COMPLIMENTS ON HOW FANTASTIC THE PHOTOGRAPHS ARE.
"We can't praise Liam enough for his creativity and efforts on our wedding day to create some of the most amazing photographs. We had so much fun with him and felt like we had known him for years. We have had nothing but compliments on how fantastic the photographs are and how they tell a story of the day from start to finish. Definitely the best photographer around and really understands his clients. Couldn't fault a single thing. Outstanding!"
THE QUALITY OF OUR PICTURES HAVE EXCEEDED OUR WILDEST EXPECTATIONS.
"We can't speak highly enough of Liam and Bee. From our initial meeting, through to after wedding care, both have been such a real pleasure to work with. The quality of our pictures have exceeded our wildest expectations. For what can be a slow part of the wedding day away from guests, Liam made it genuinely fun. We didn't feel we were missing out as we were having so much fun. The feeling of love, joy and fun from our day is captured perfectly in our pictures, for which we will always be so very grateful. Can't recommend highly enough. Worth every penny."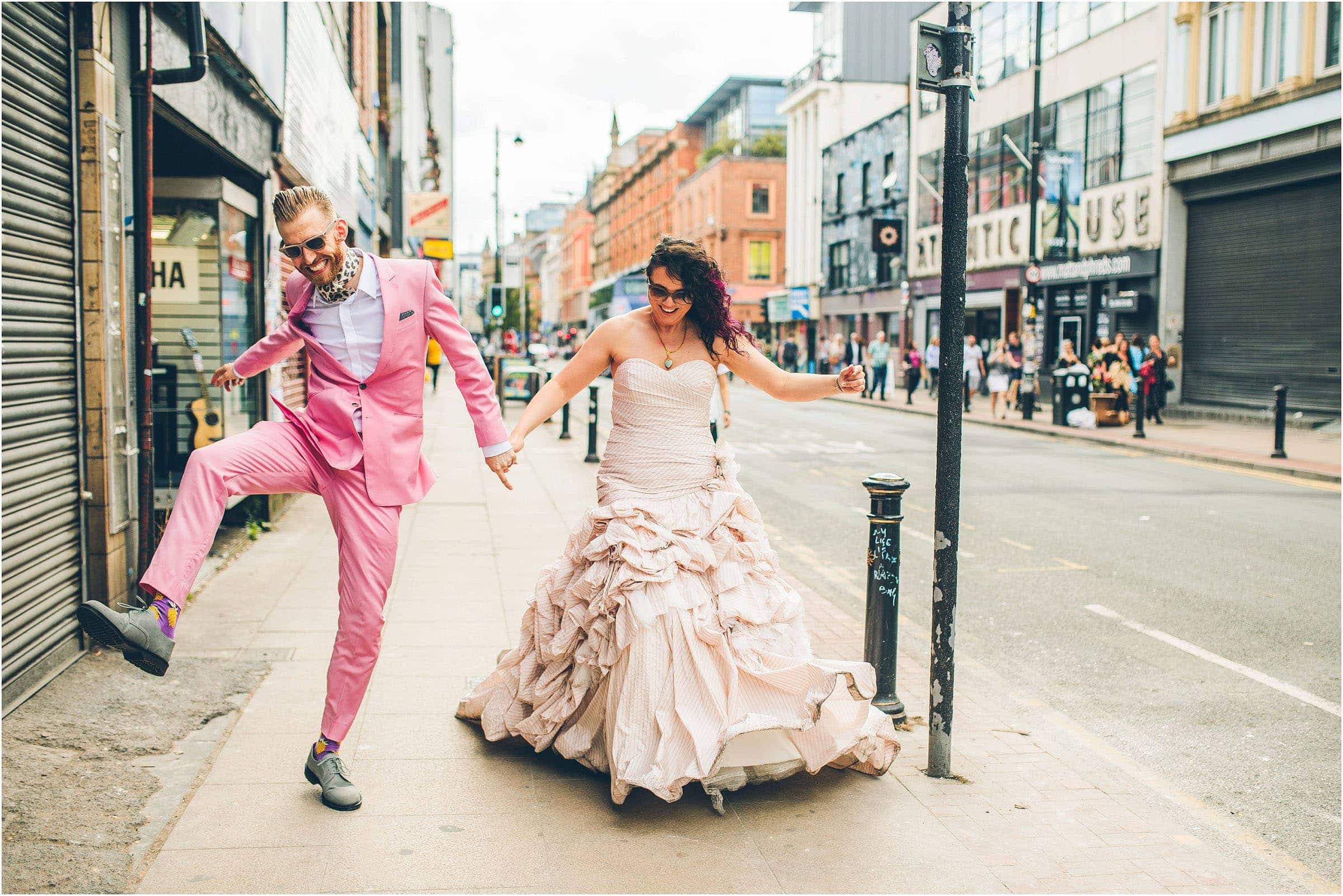 I WOULD NOT HESITATE TO RECOMMEND TO ANY COUPLE WEDDING PLANNING!
"Liam and Bee are incredible! Not only are they super talented and produced a fabulous pre-wedding shoot and wedding photographs, but they have what money can't buy - the right balance between professionalism and friendliness. Liam captures the day perfectly and was discrete throughout the day. He completely understood our urban wedding brief, and how that differed to our country pre-wedding shoot. I would not hesitate to recommend to any couple wedding planning!"