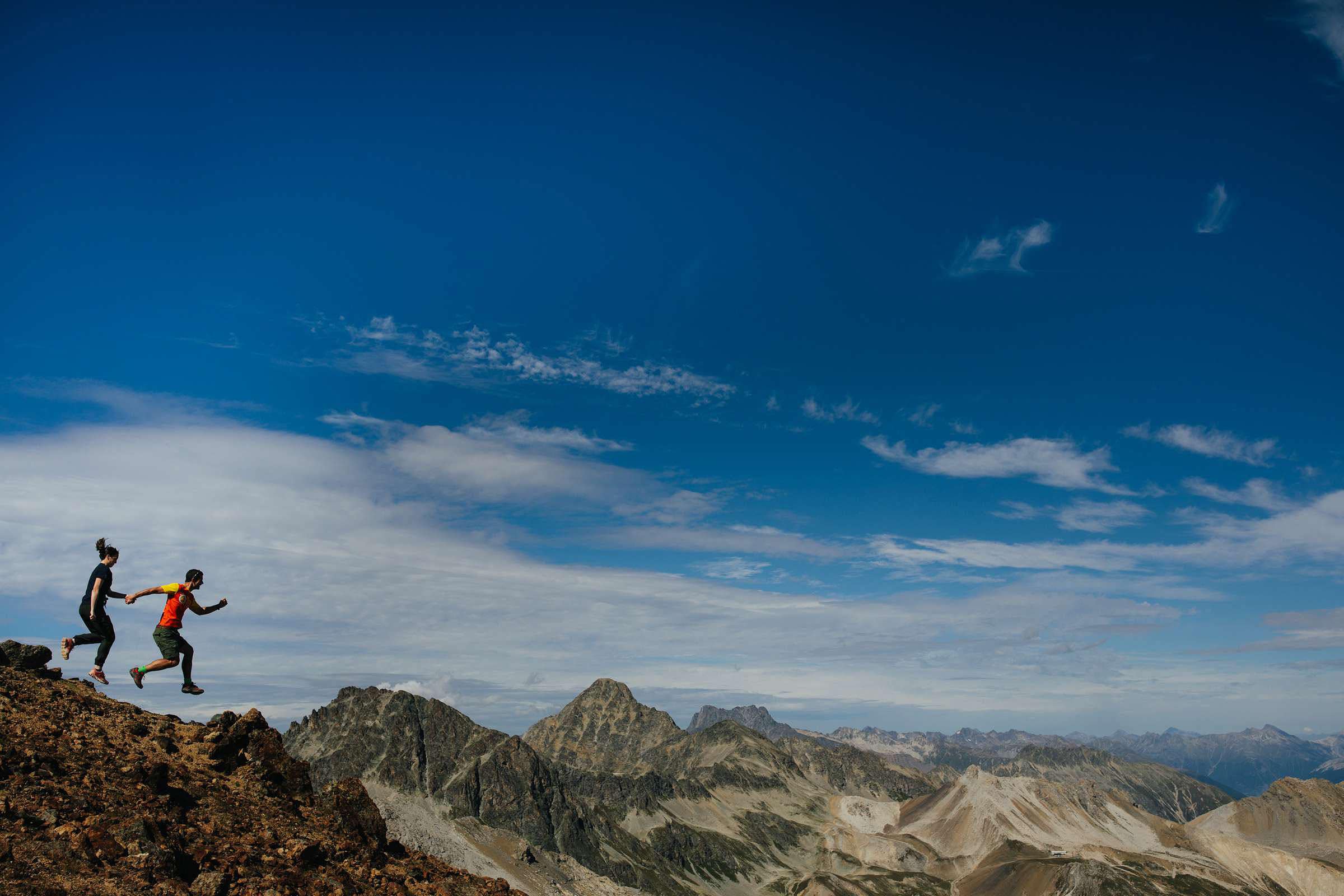 S

WITZERLAND WEDDING PHOTOGRAPHER
Couple, Wedding & ENGAGEMENT Photographer
let's see if we're the right fit
Check out our destination wedding portfolio below
for your wedding in Switzerland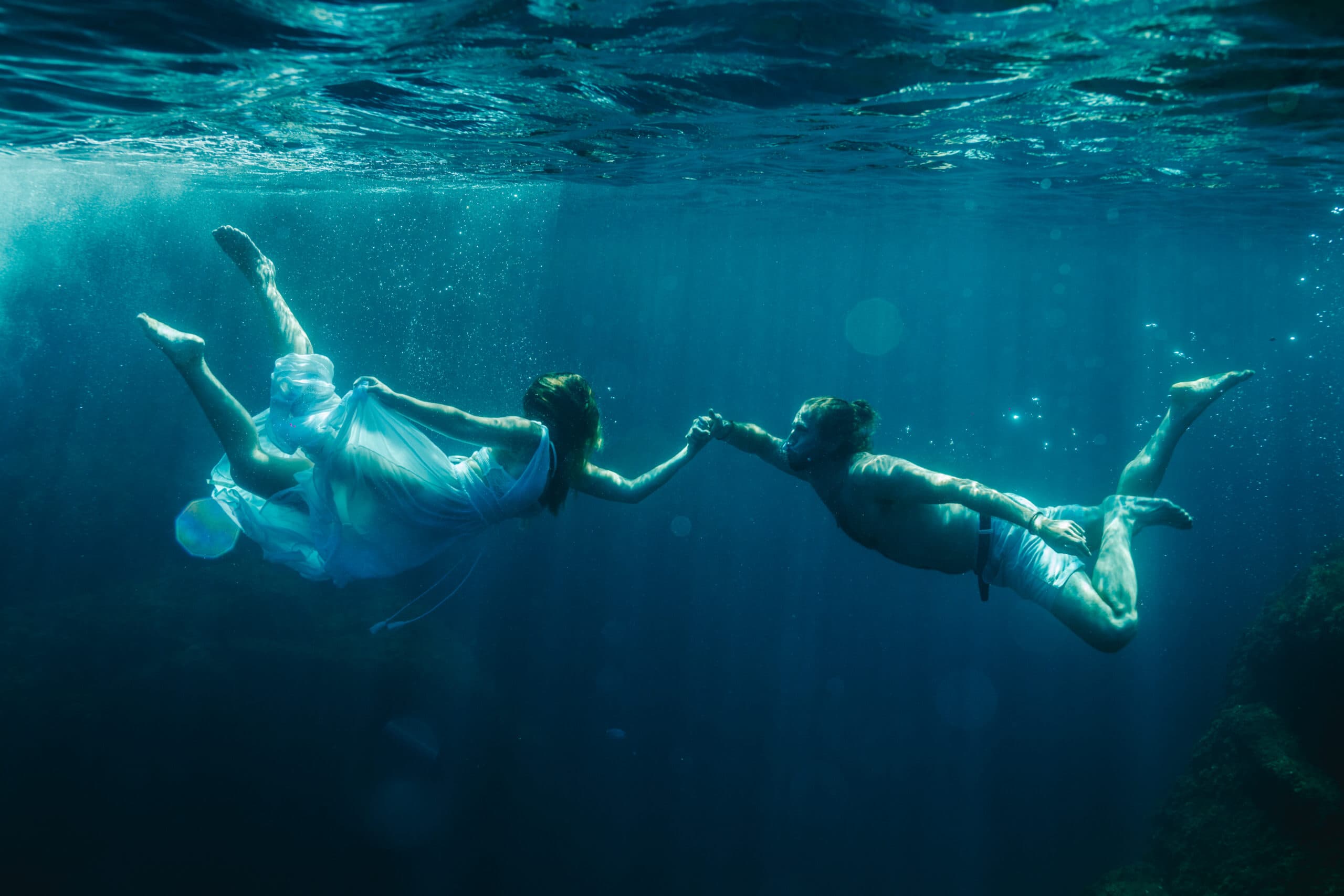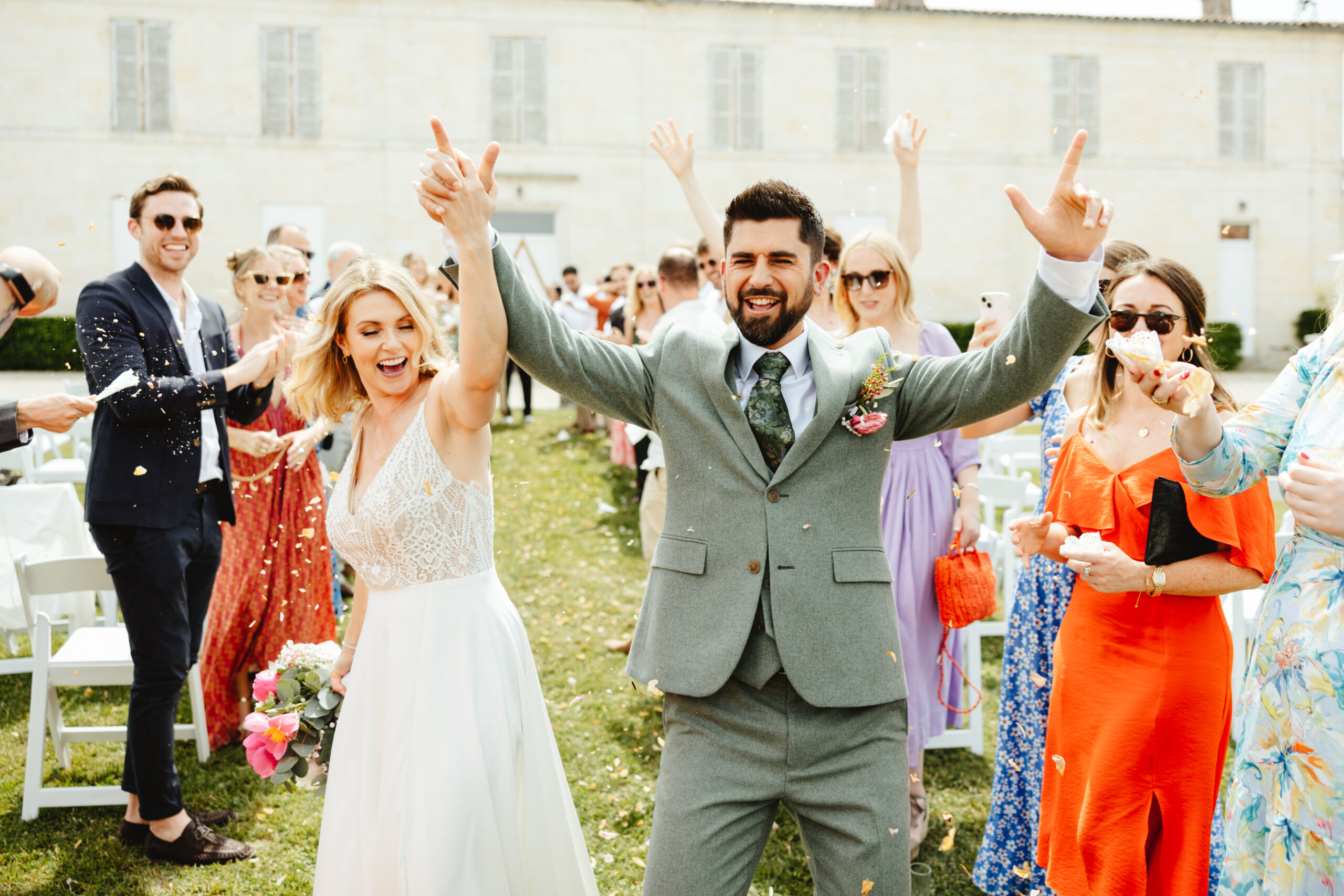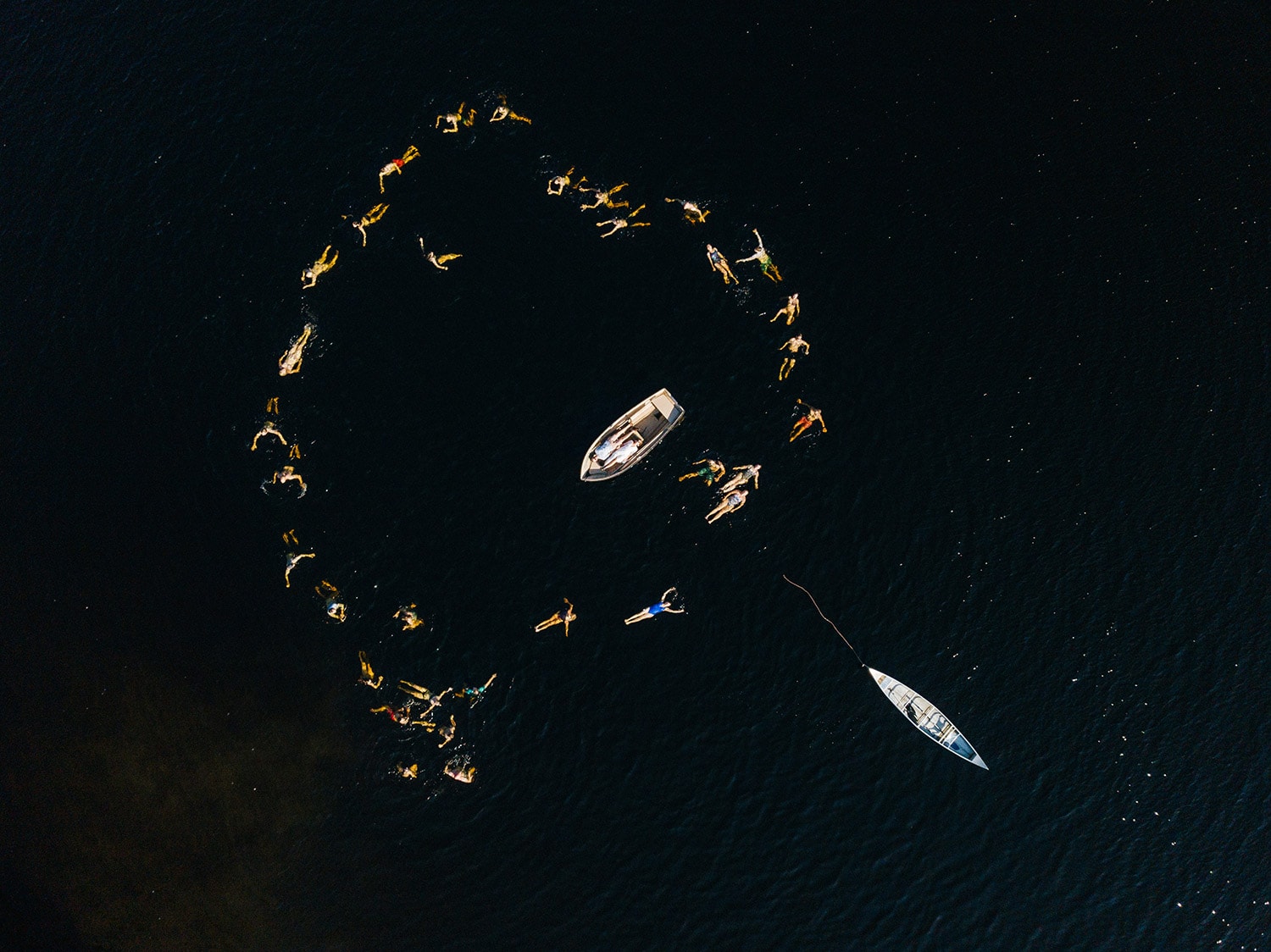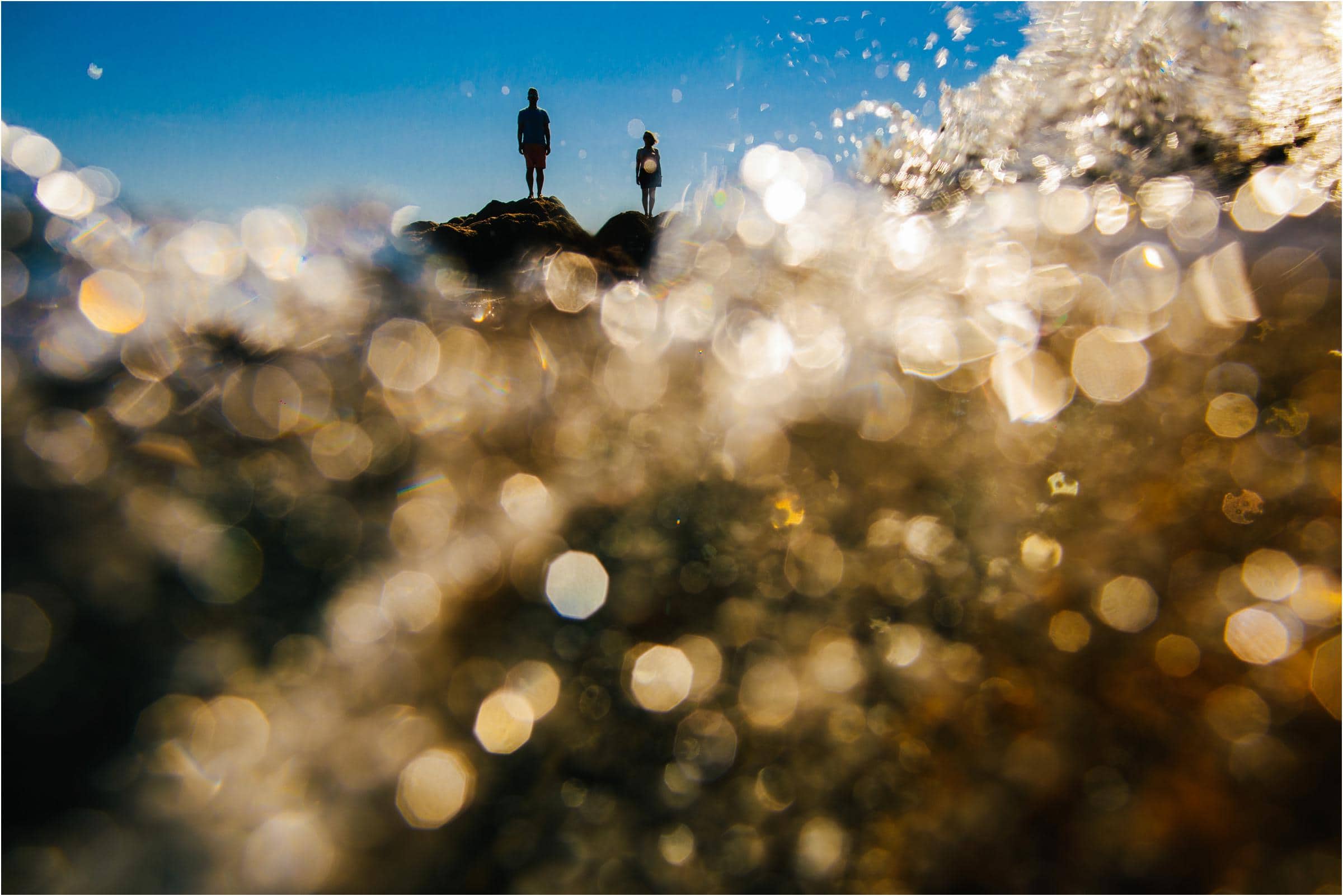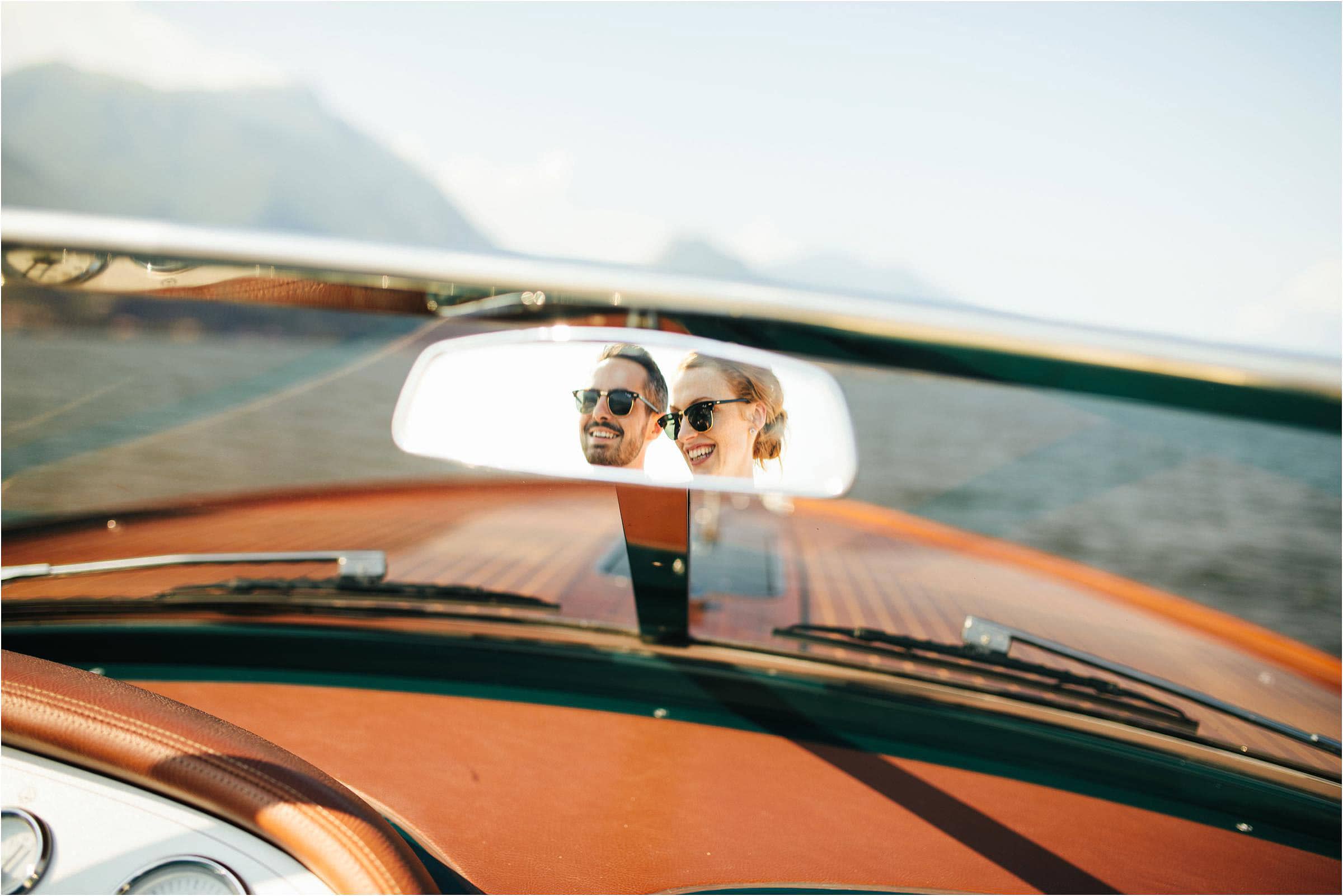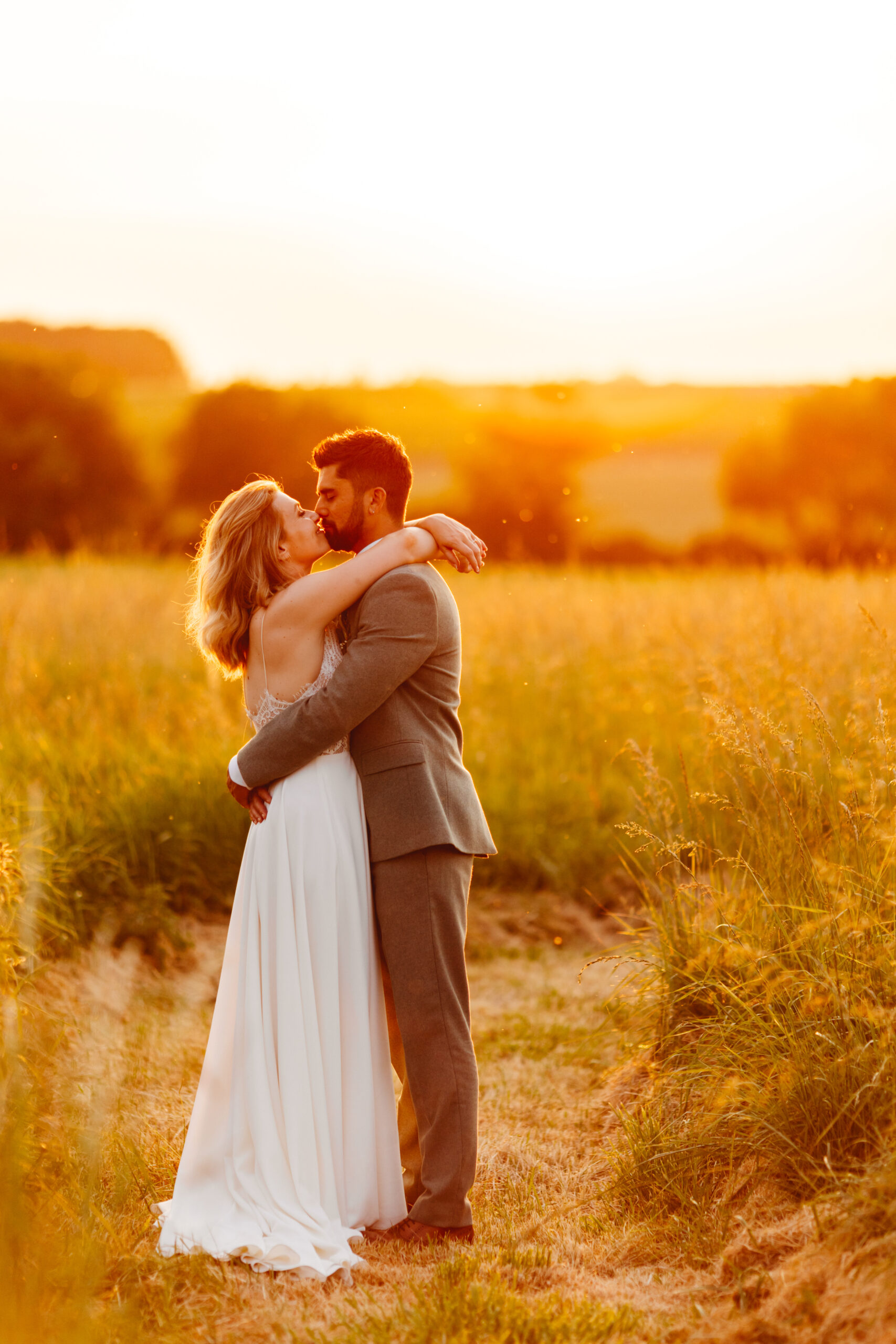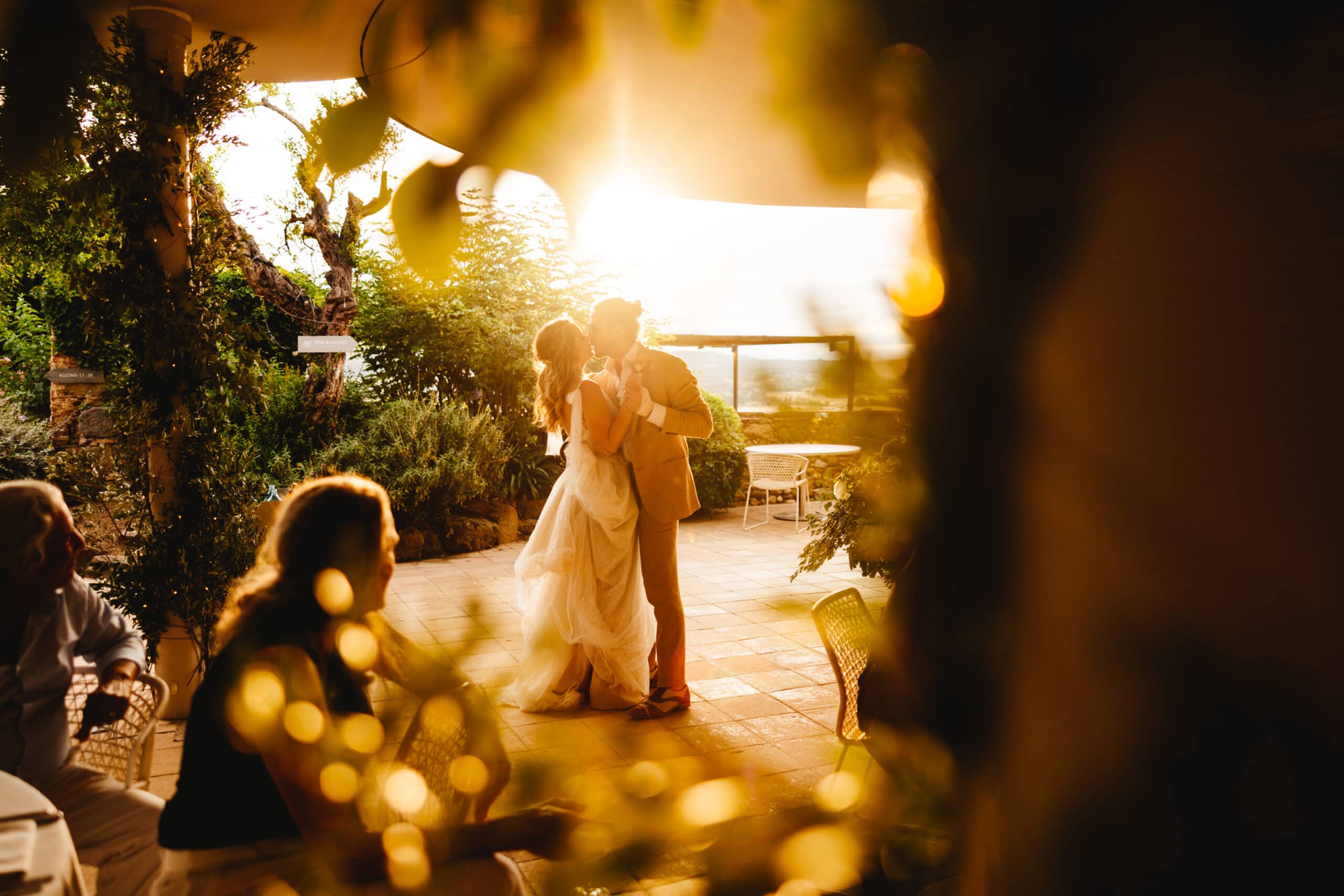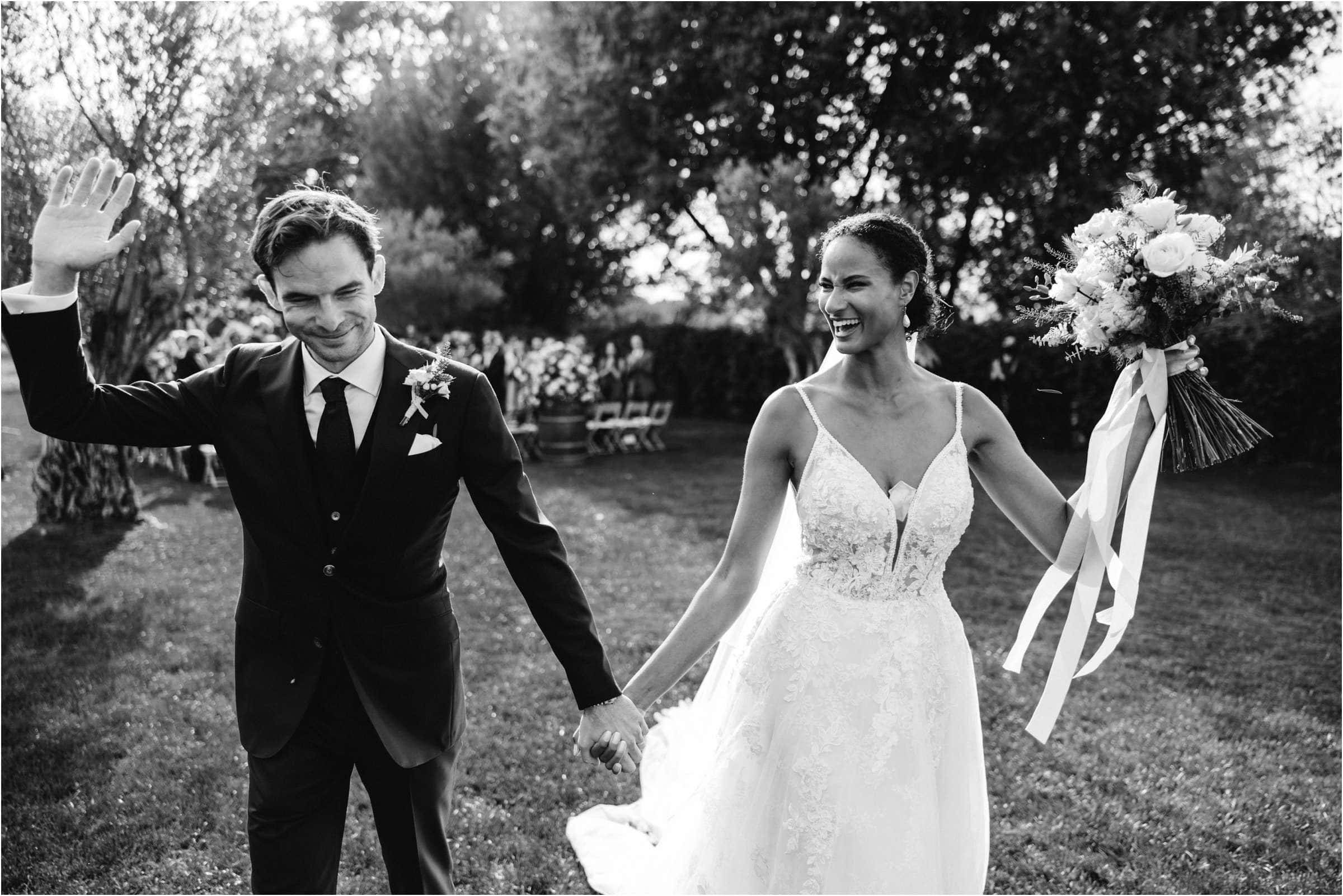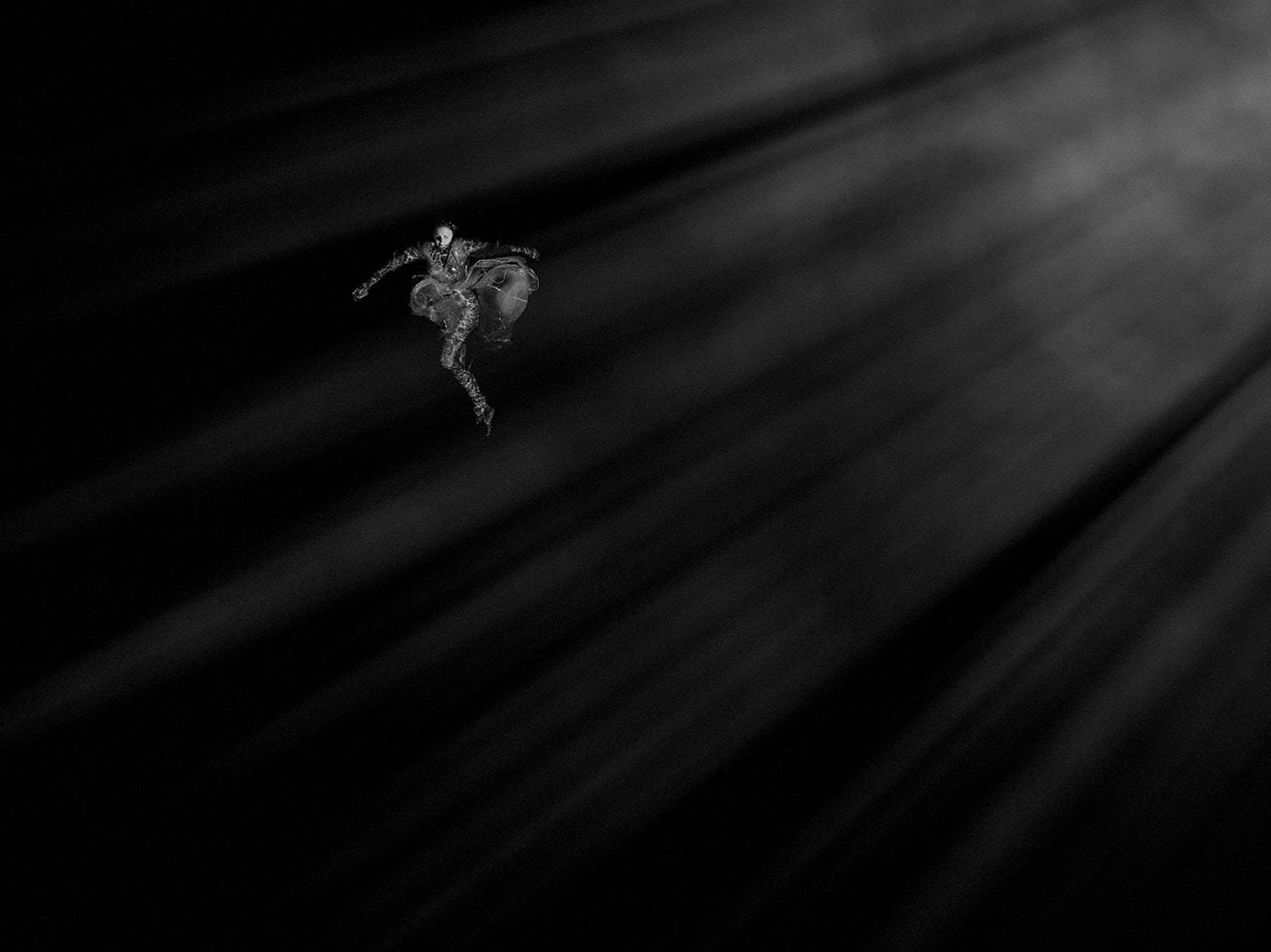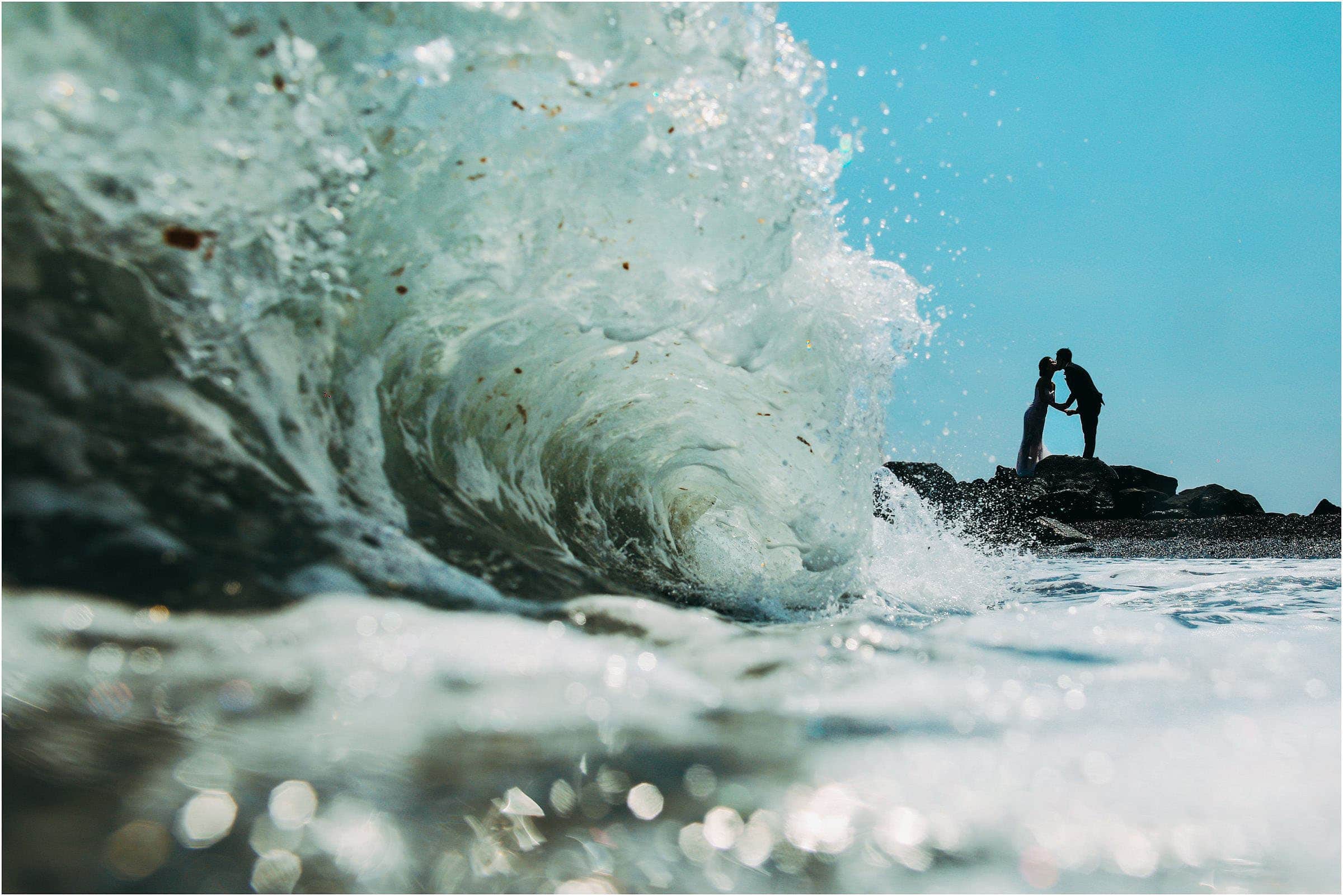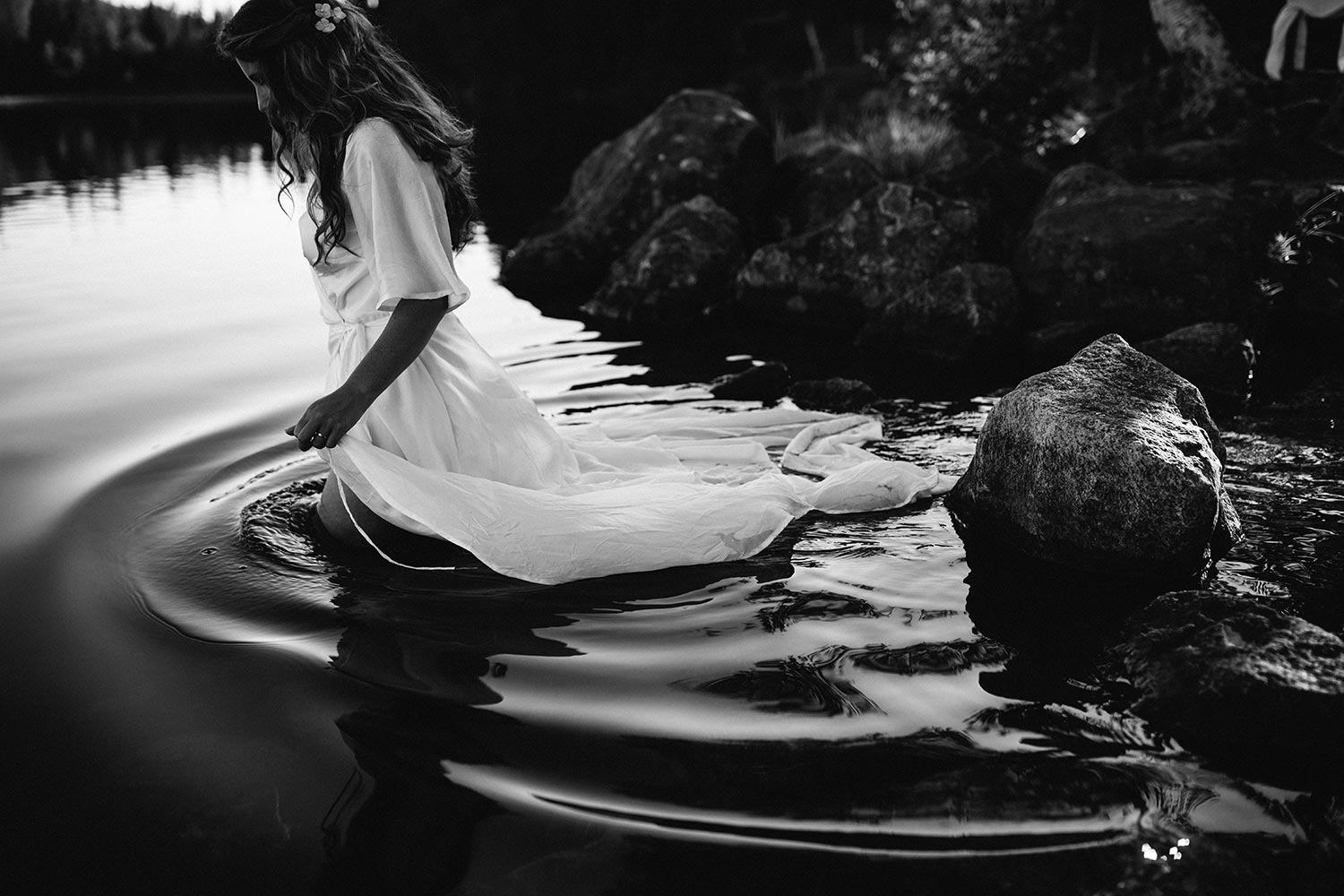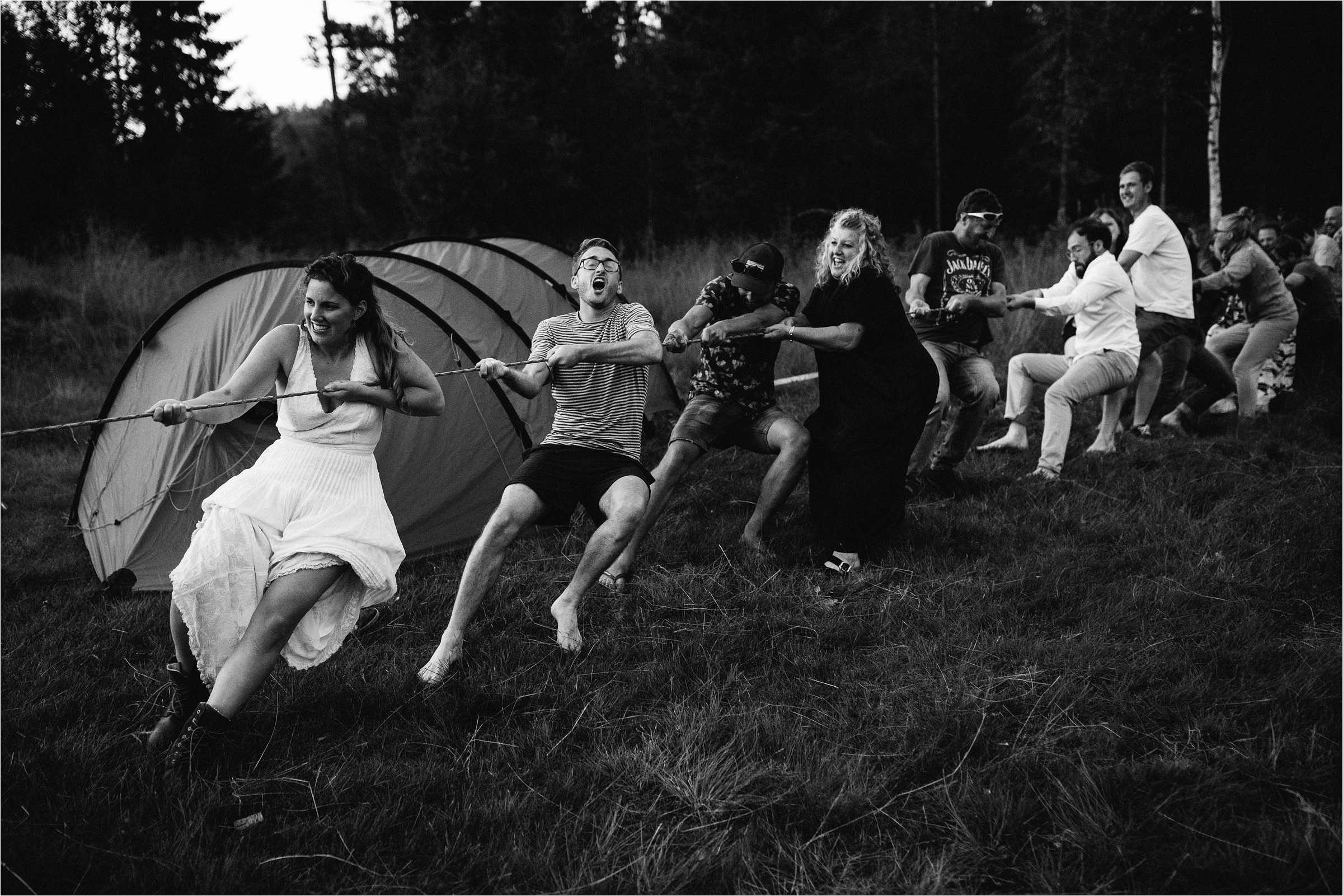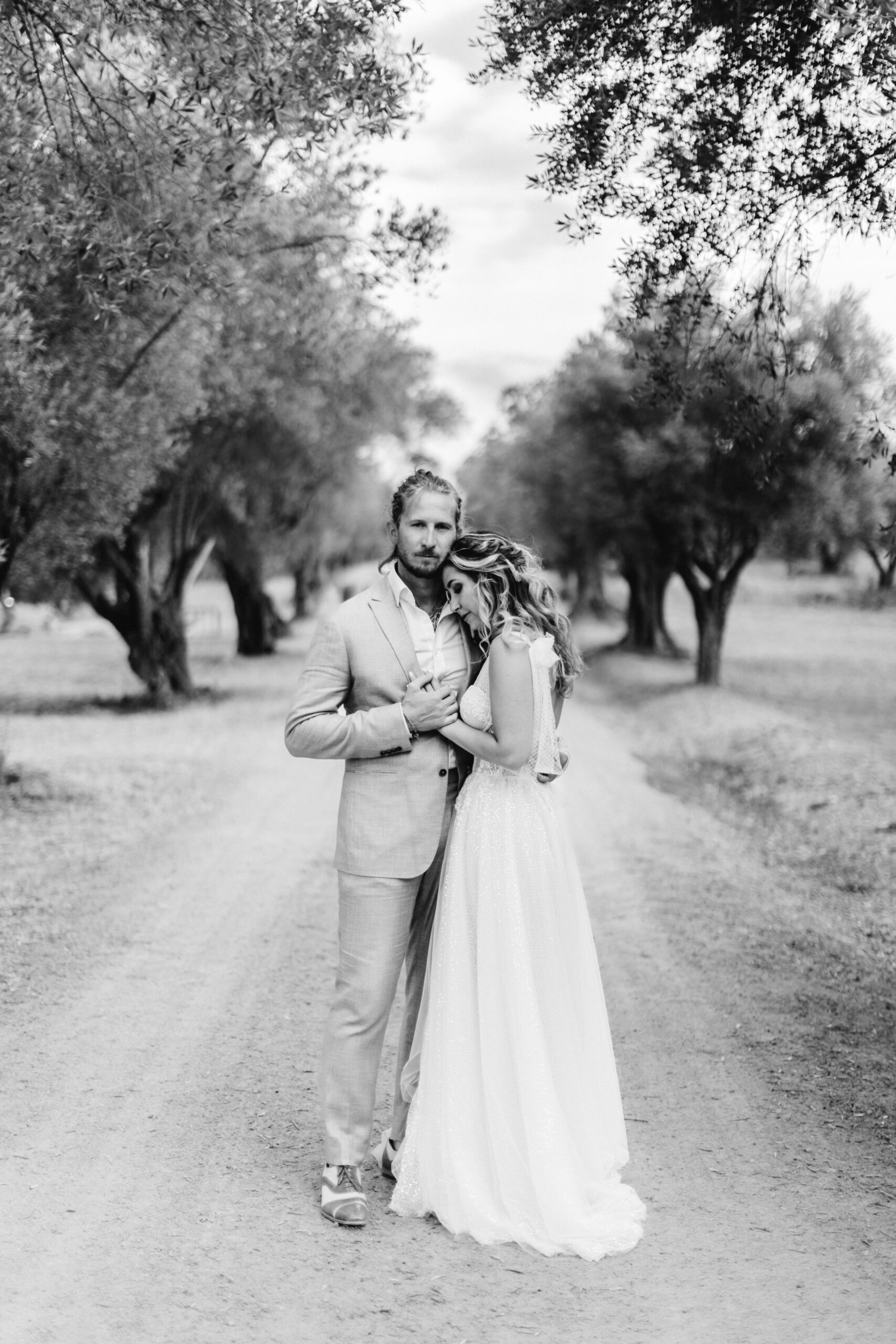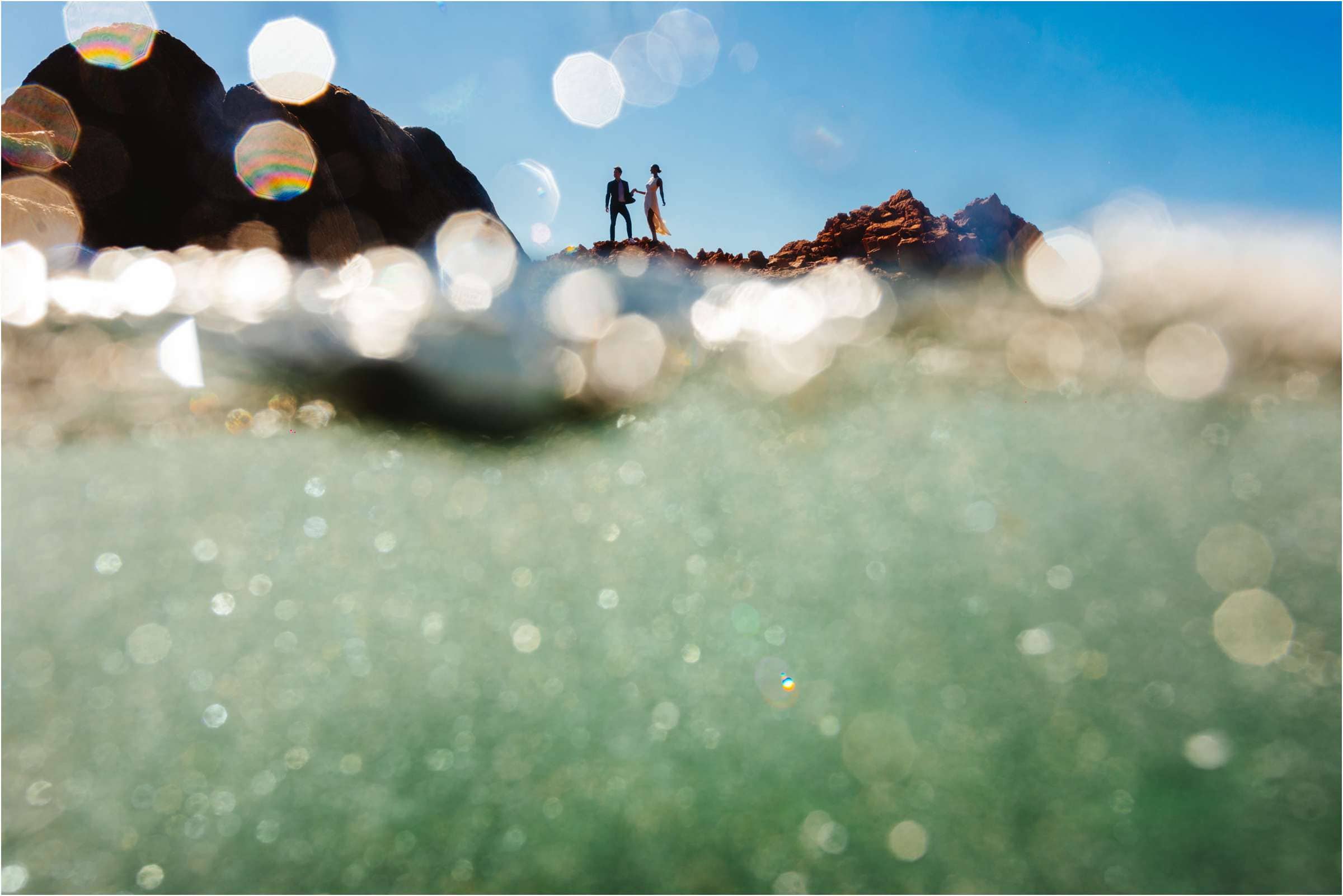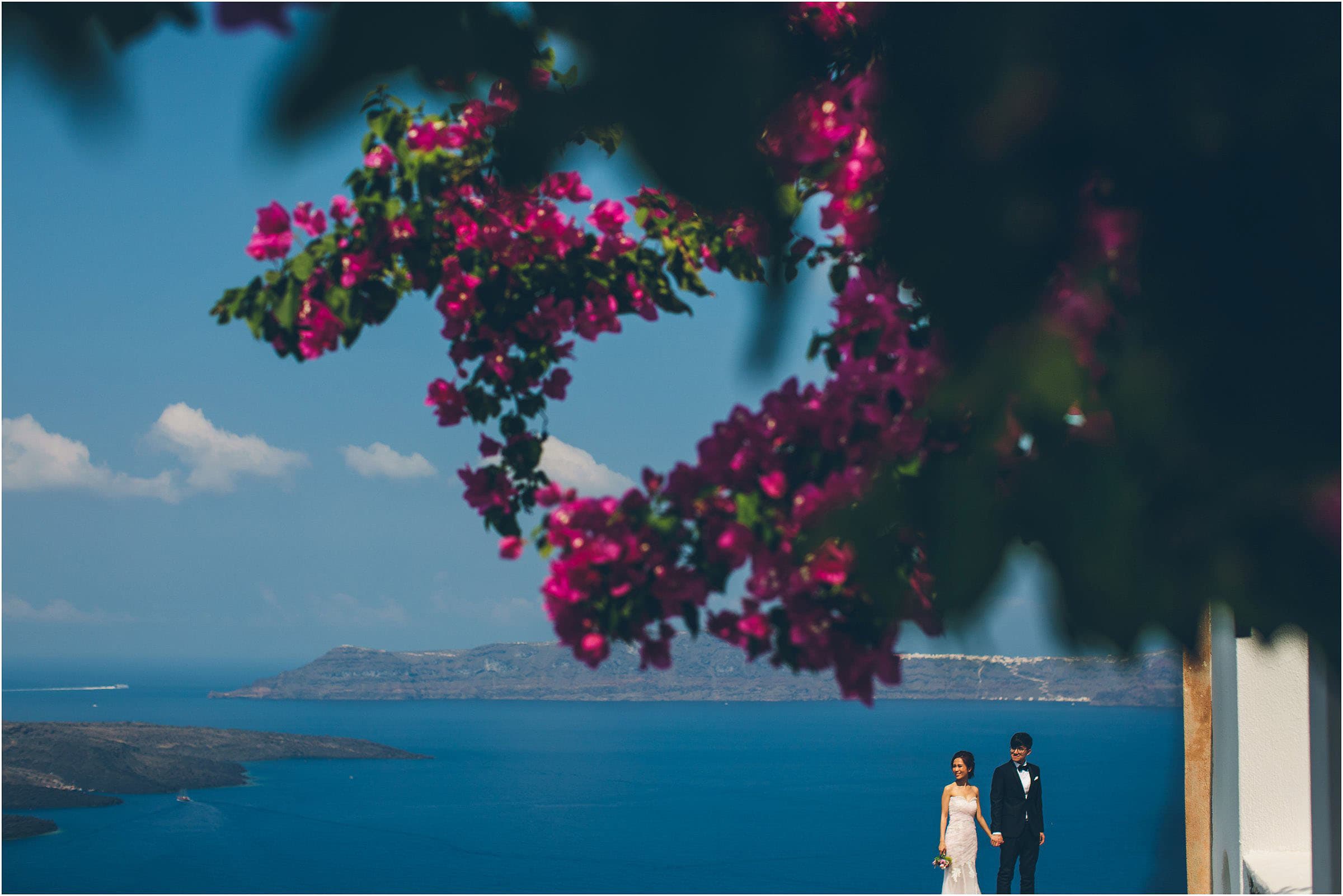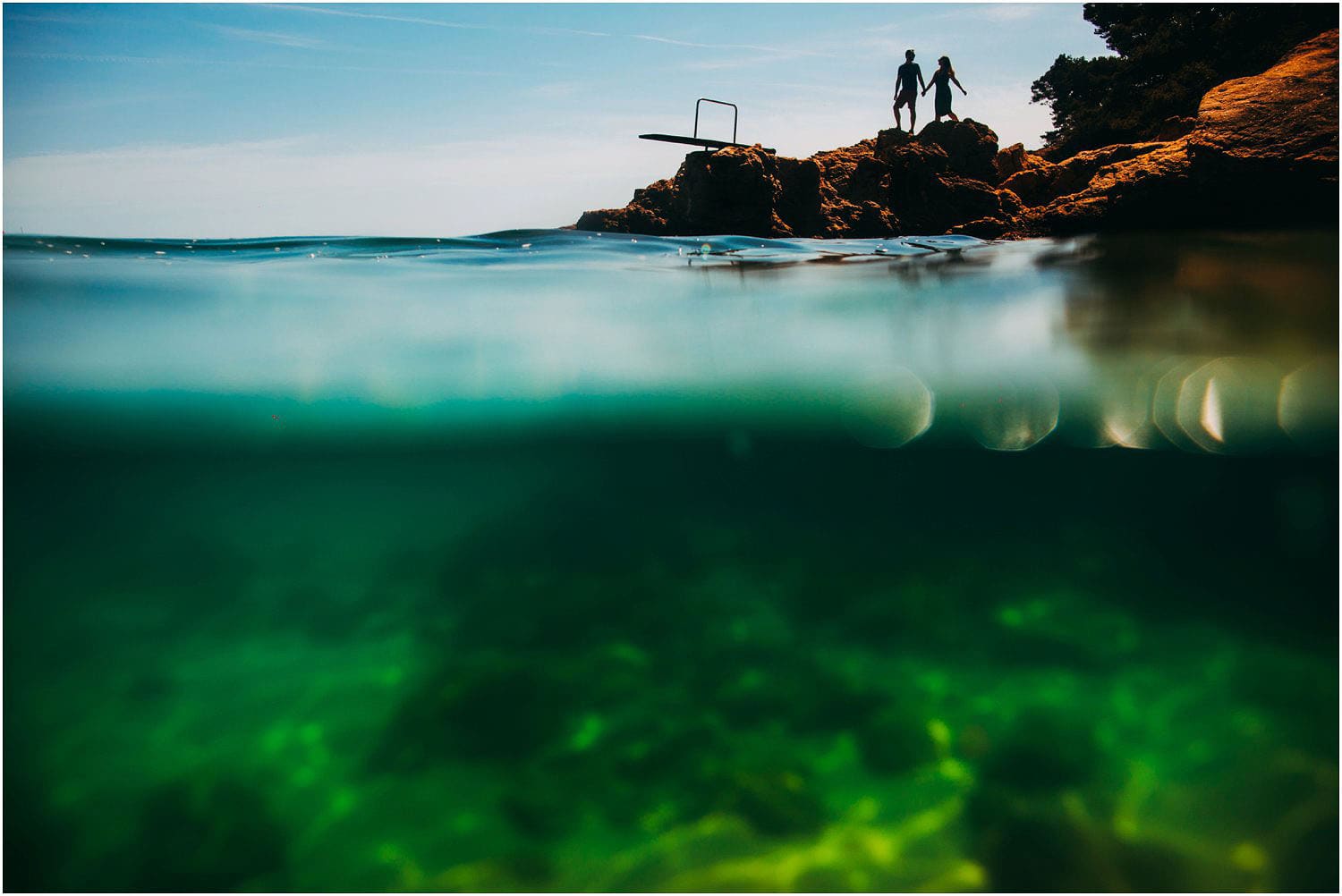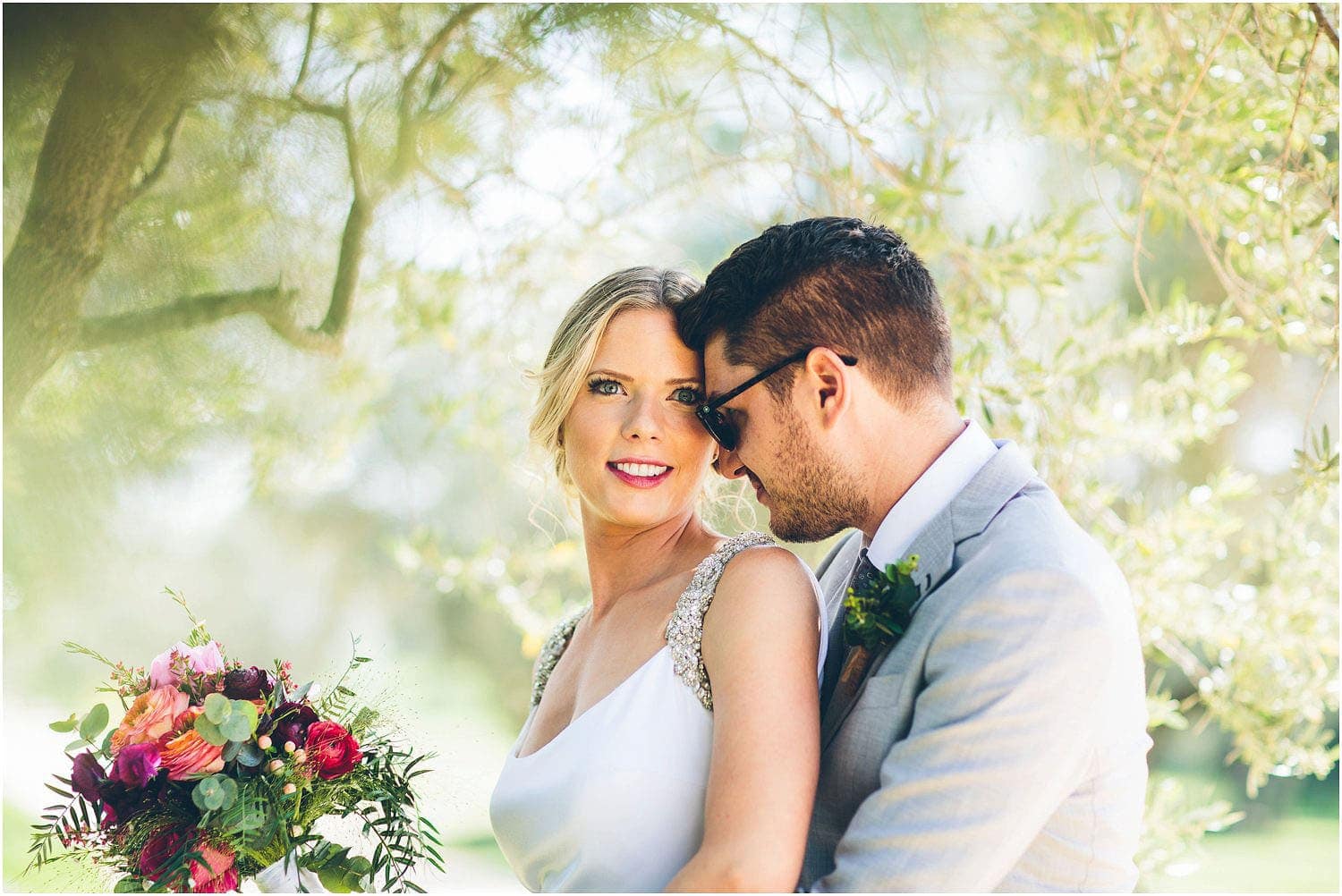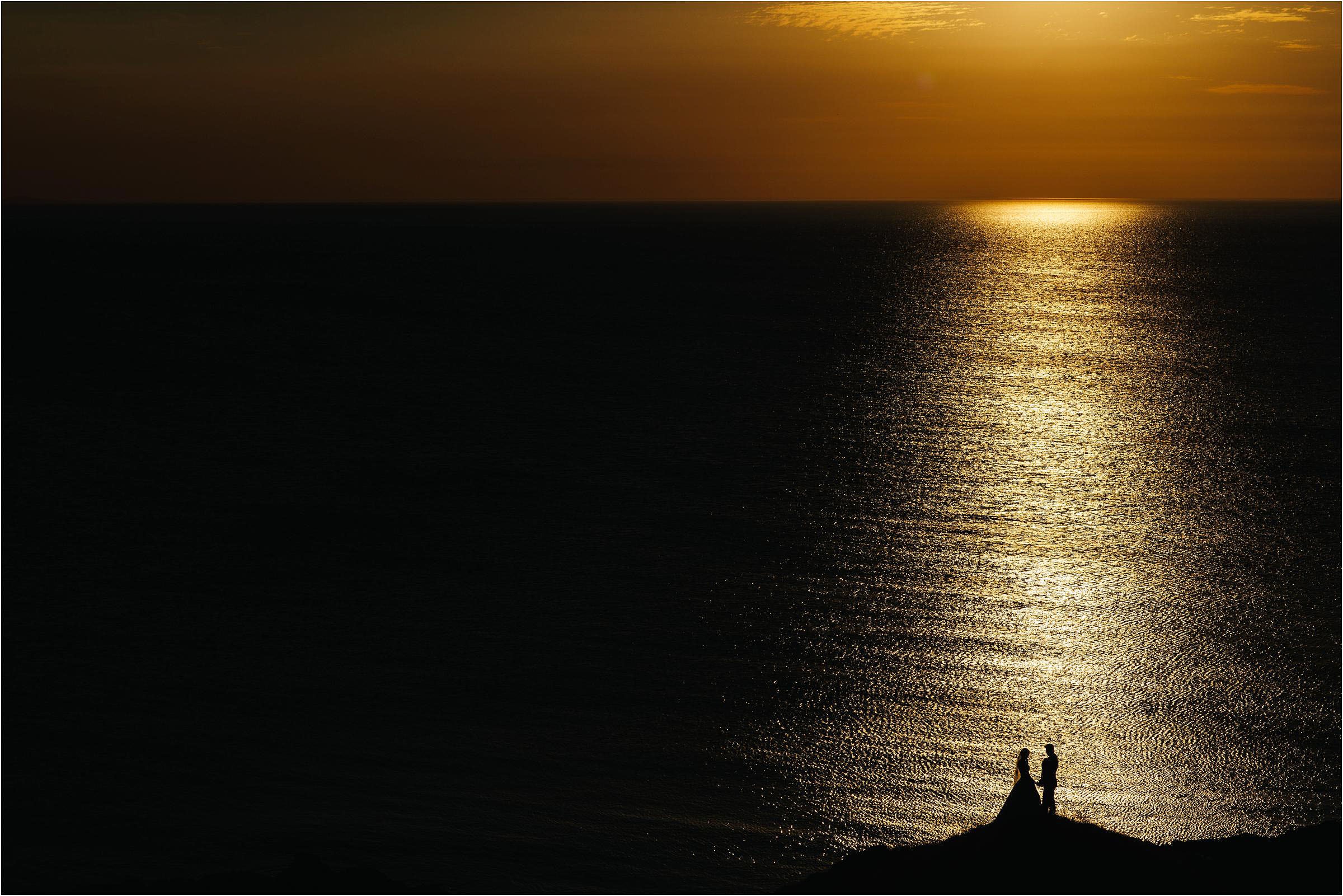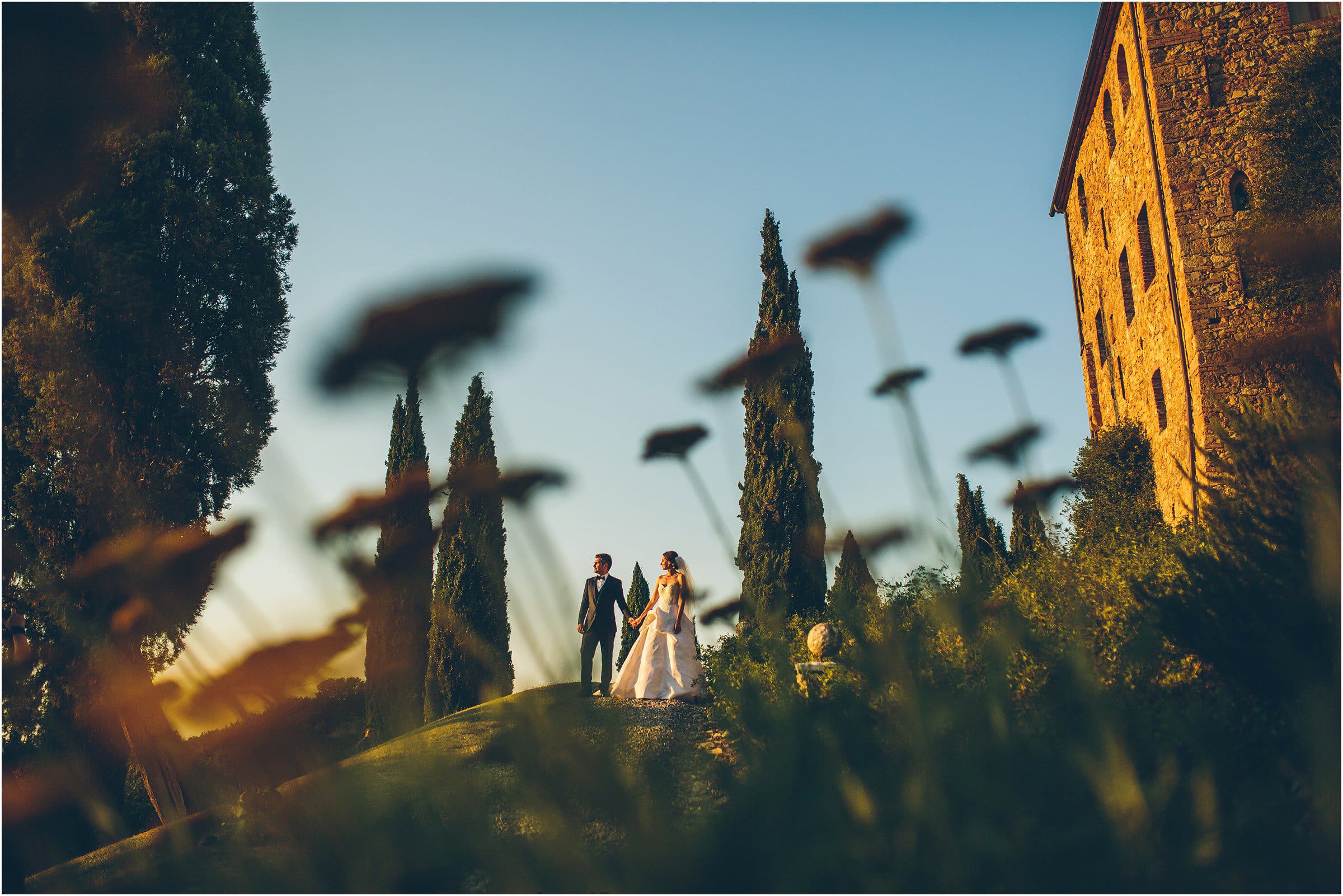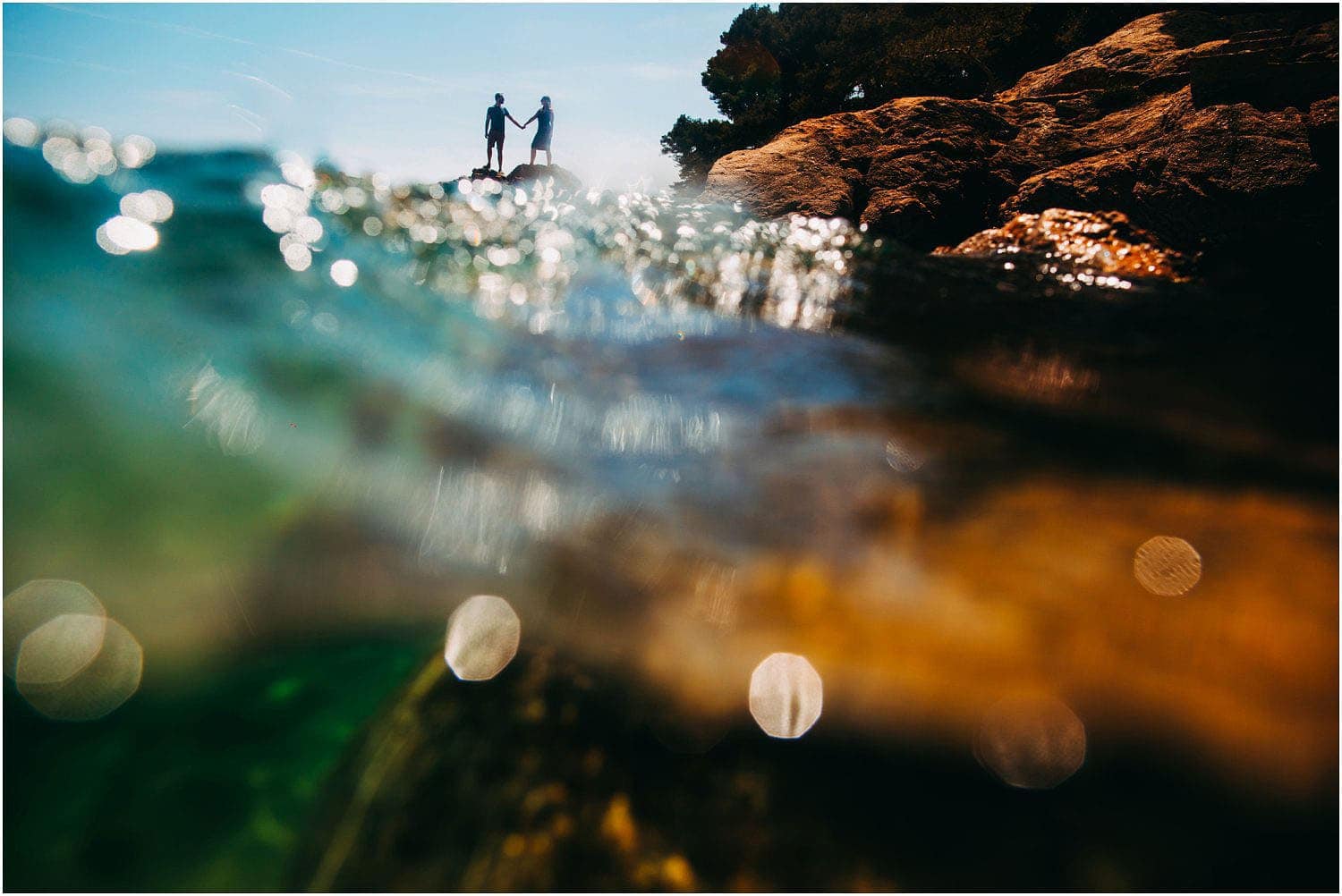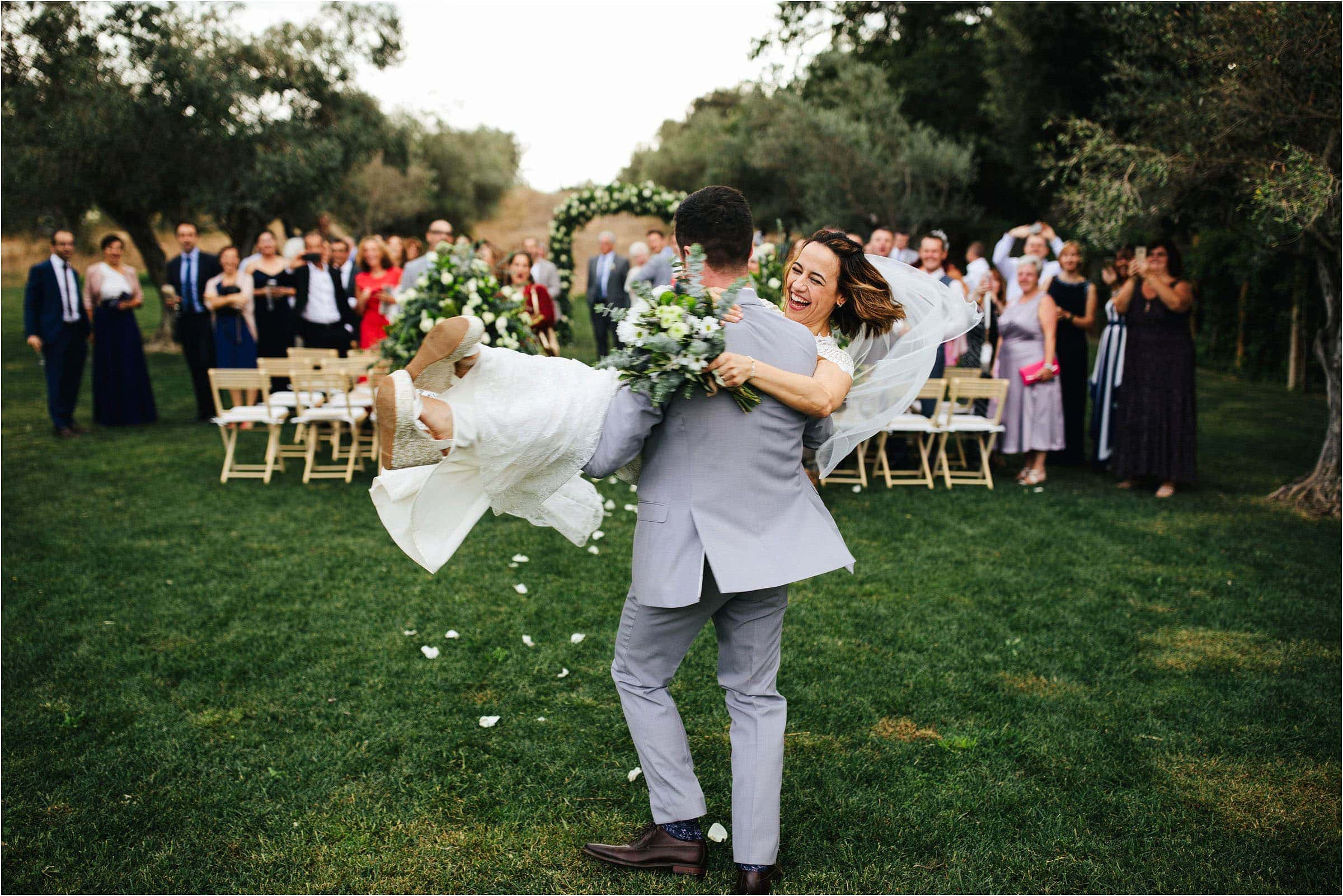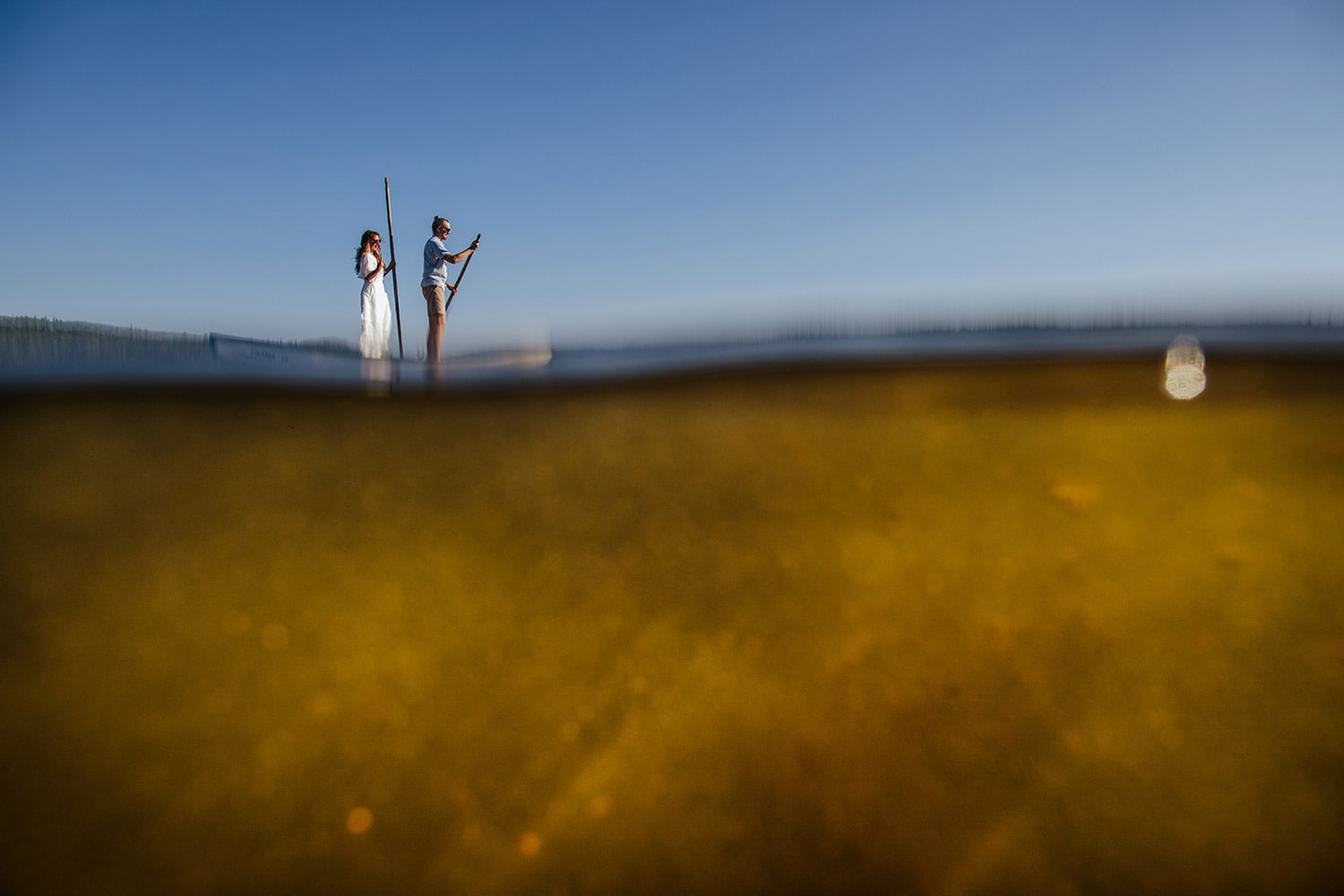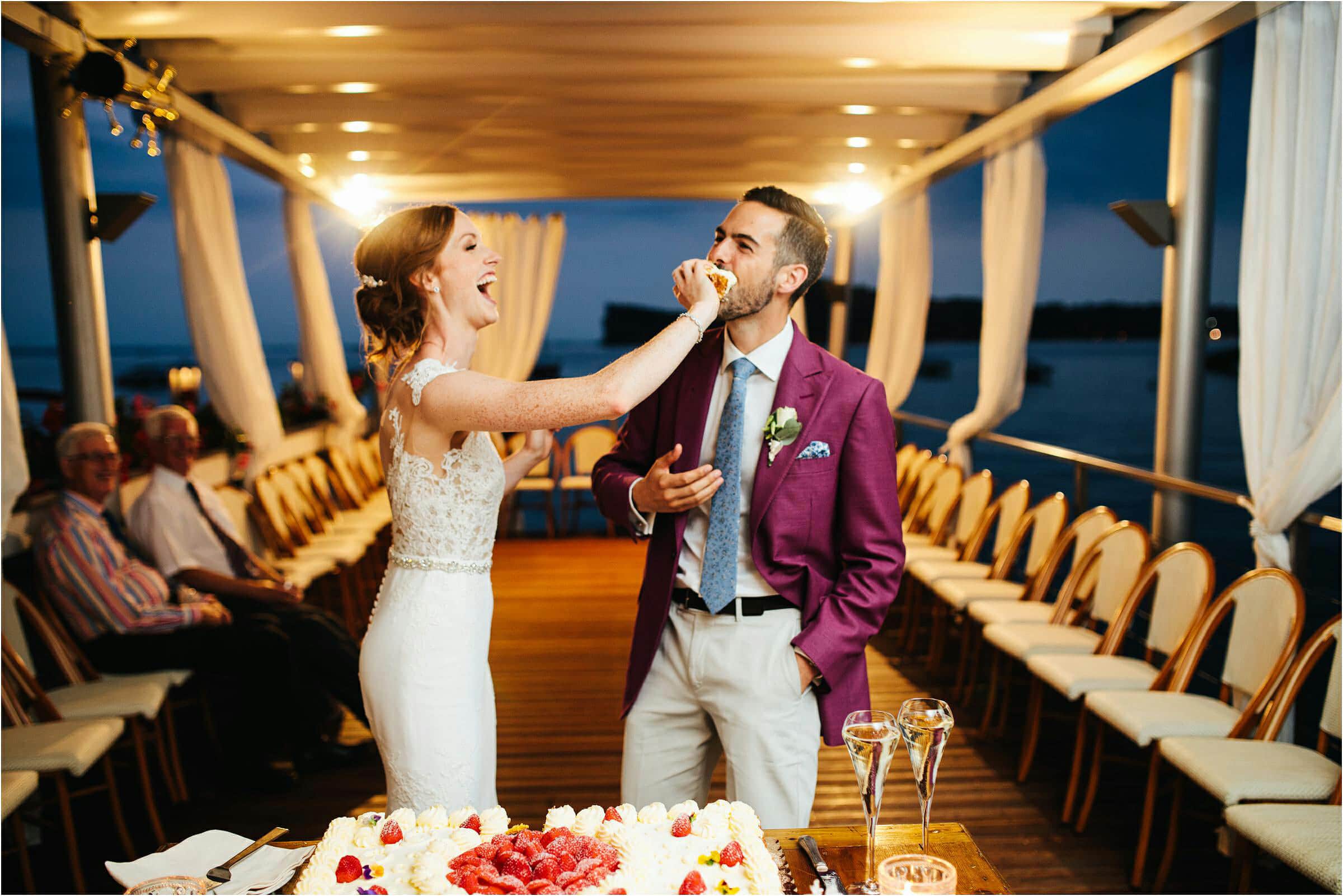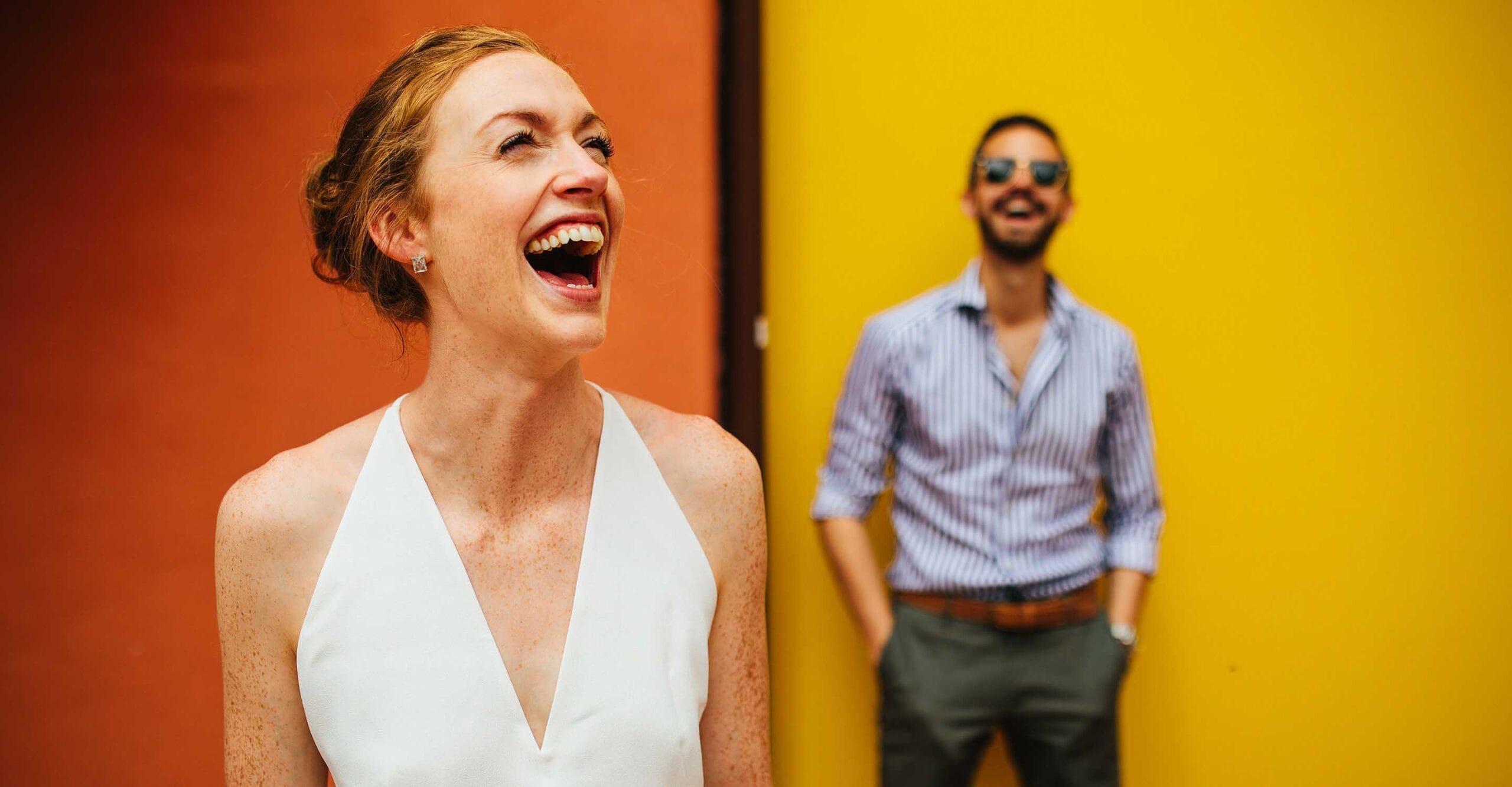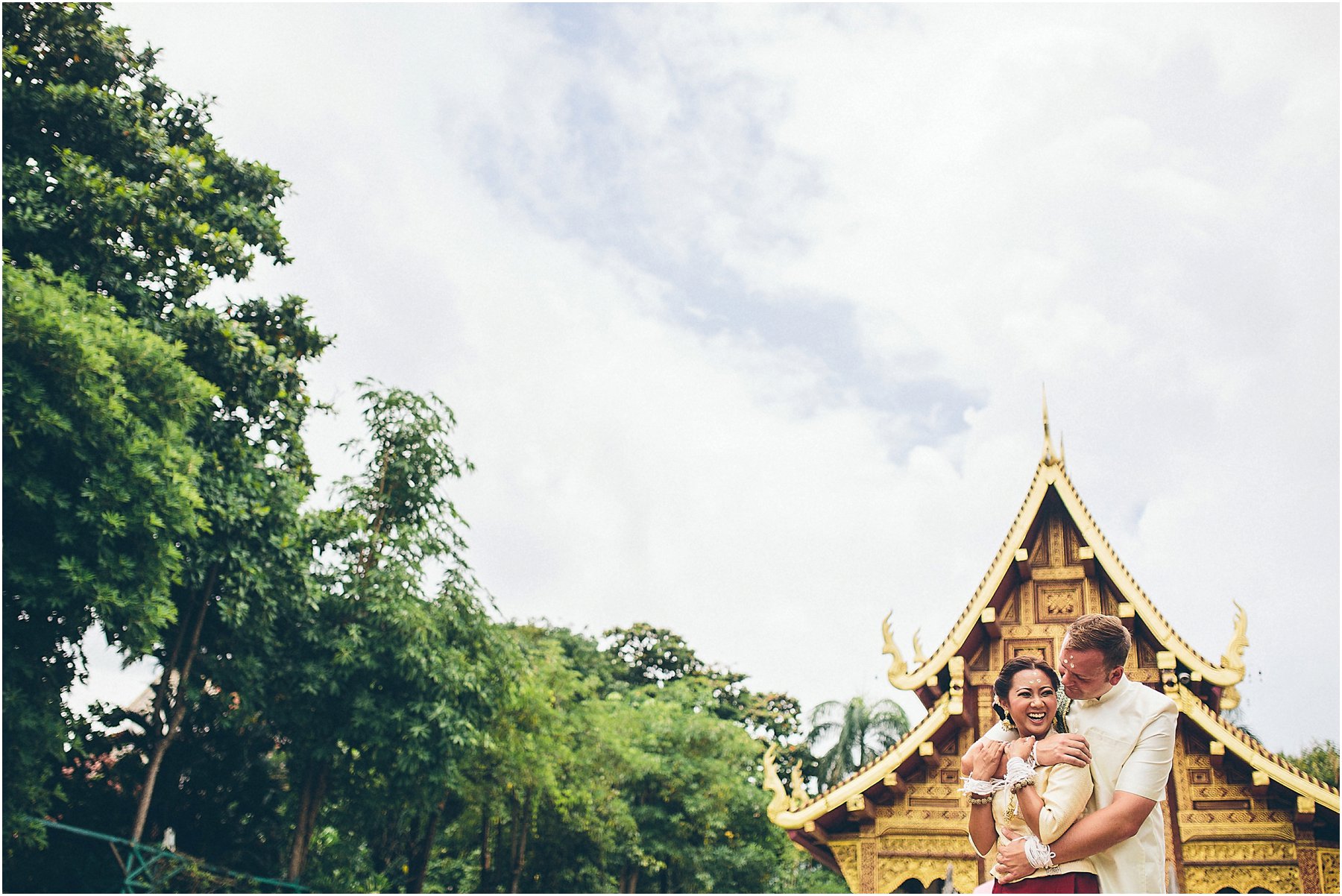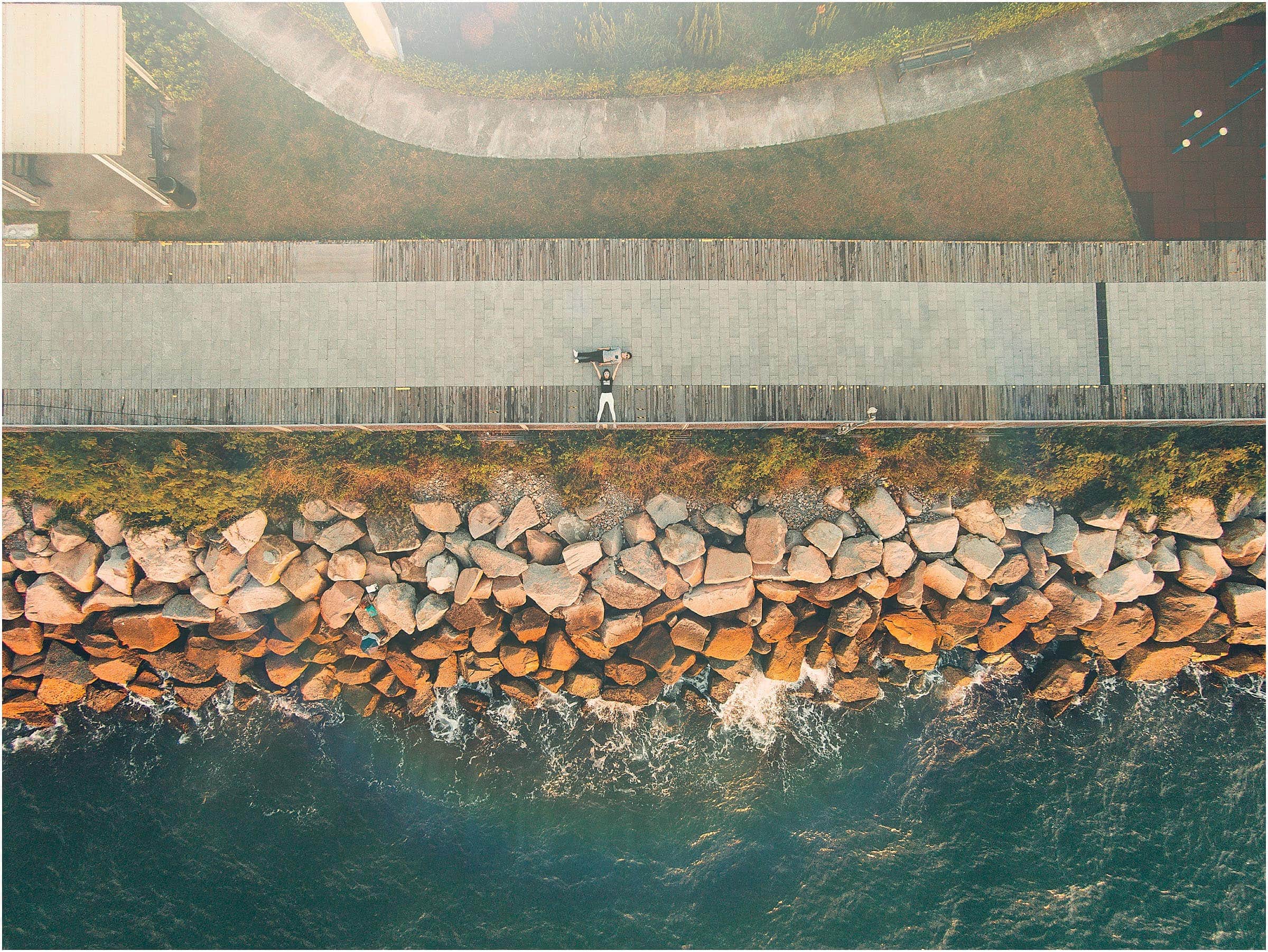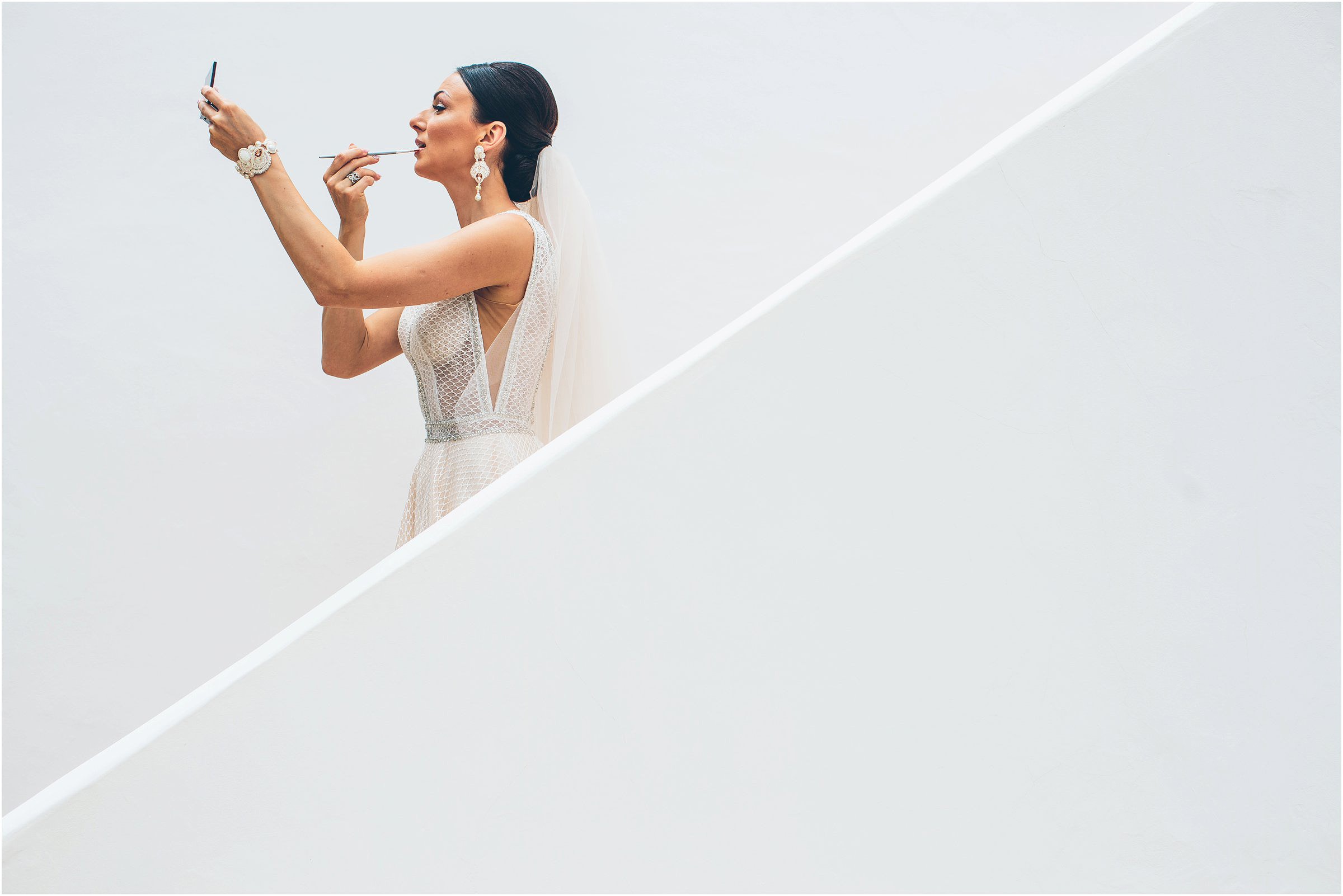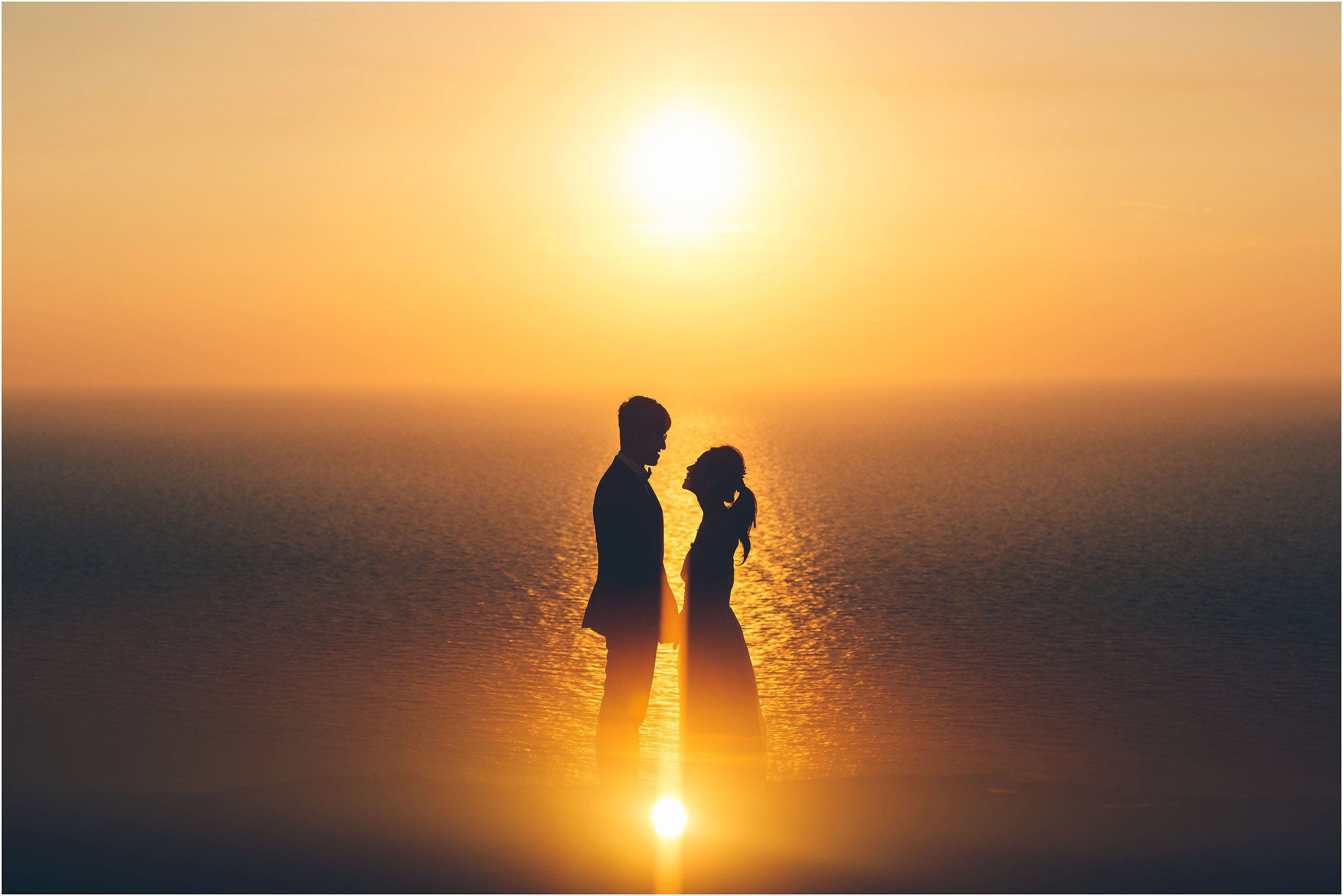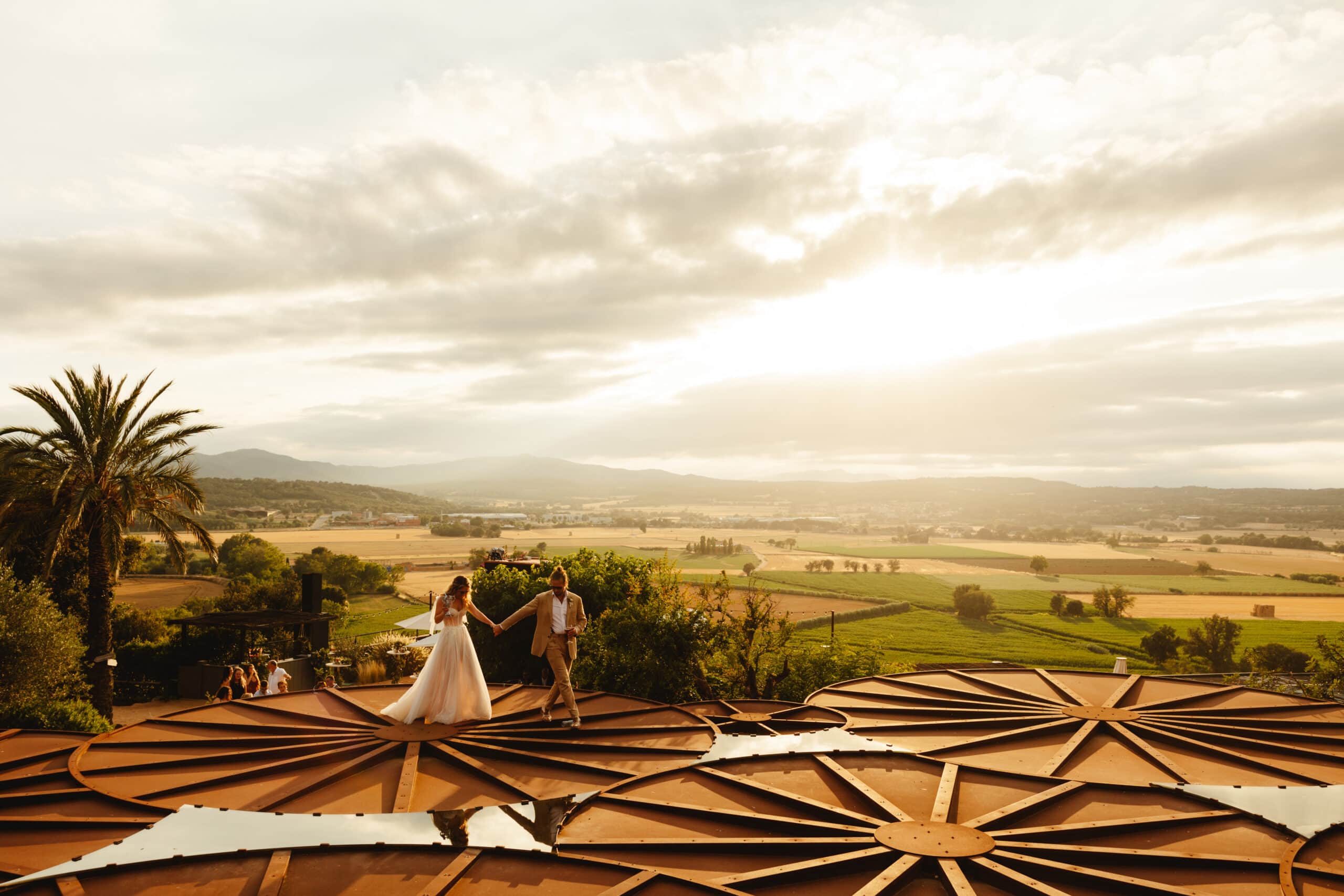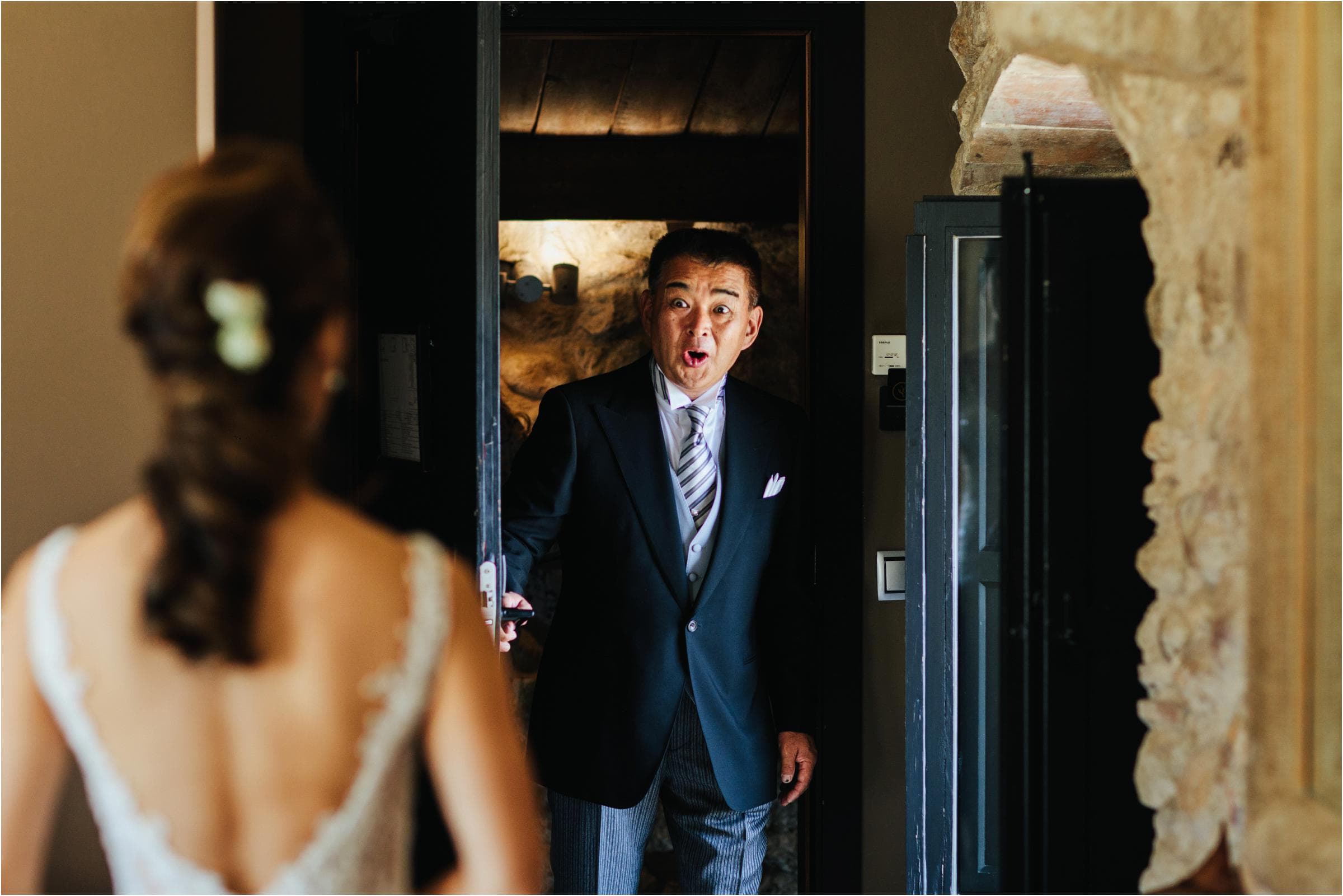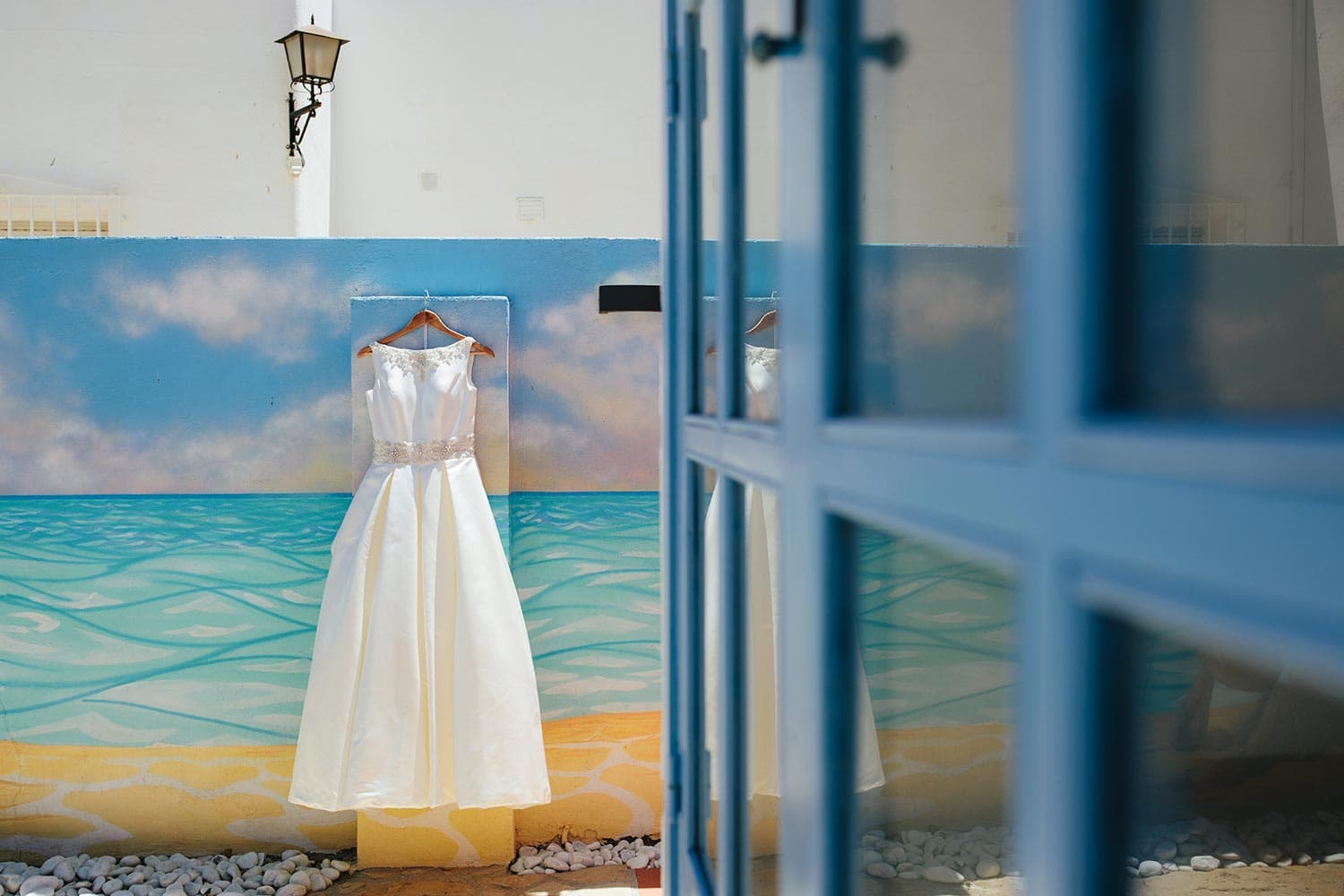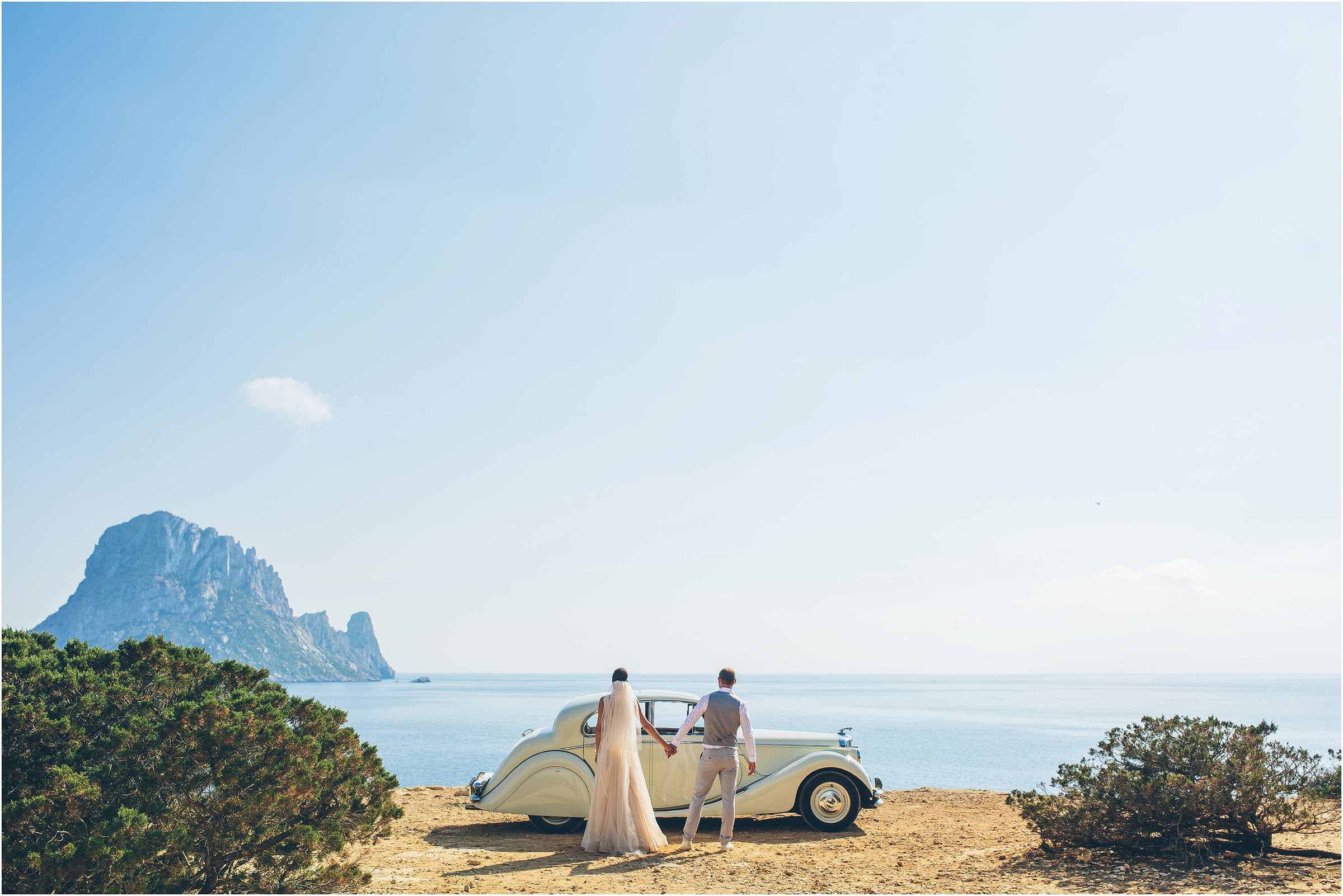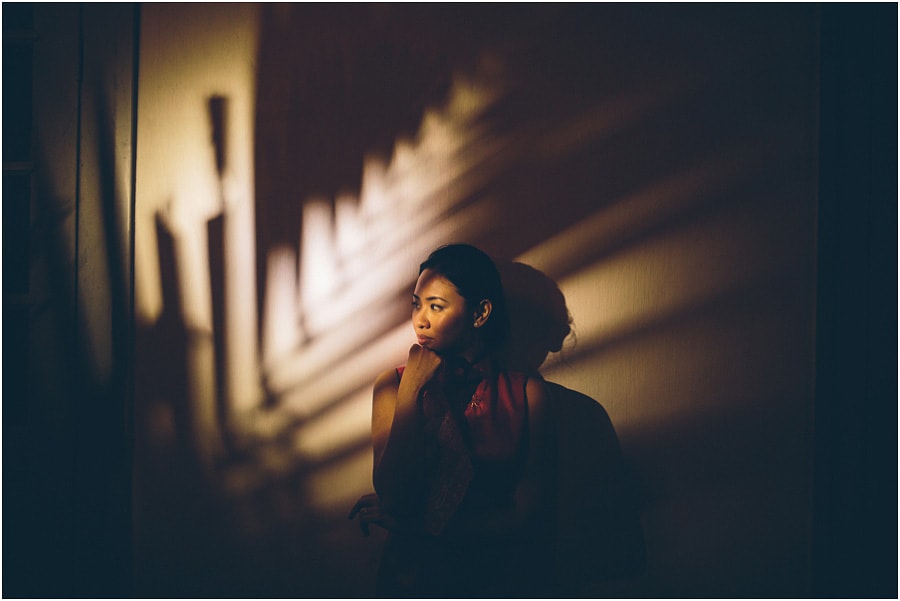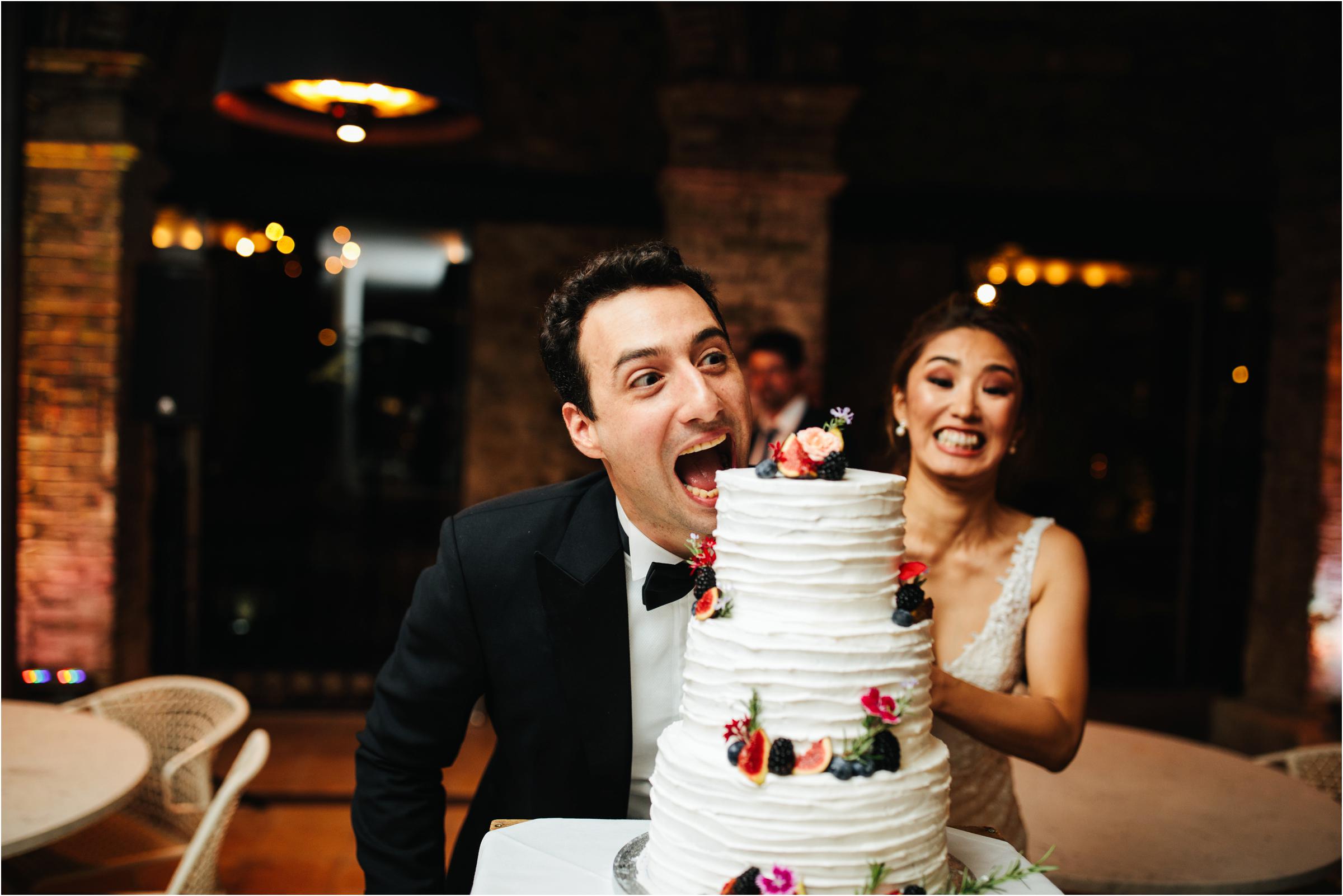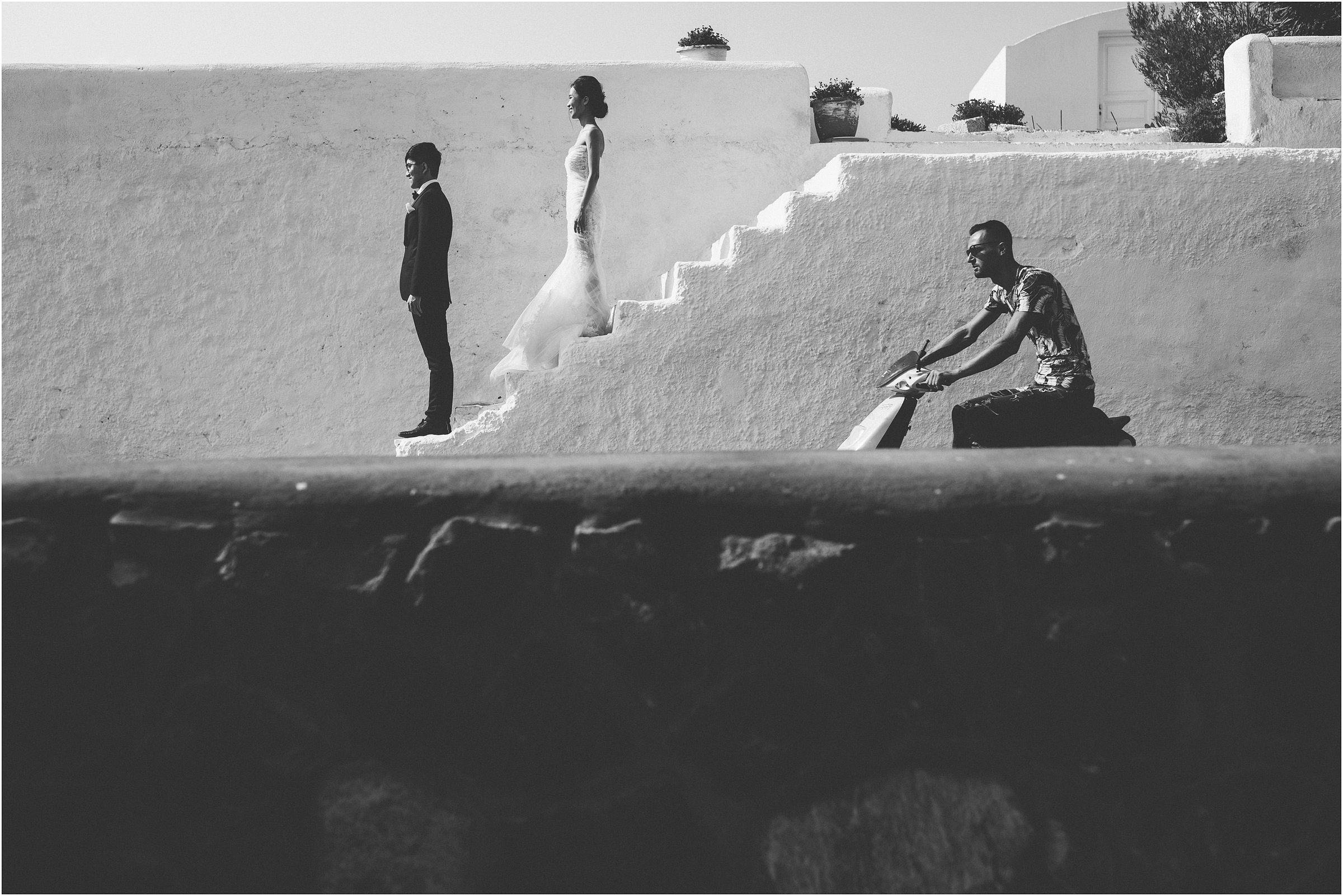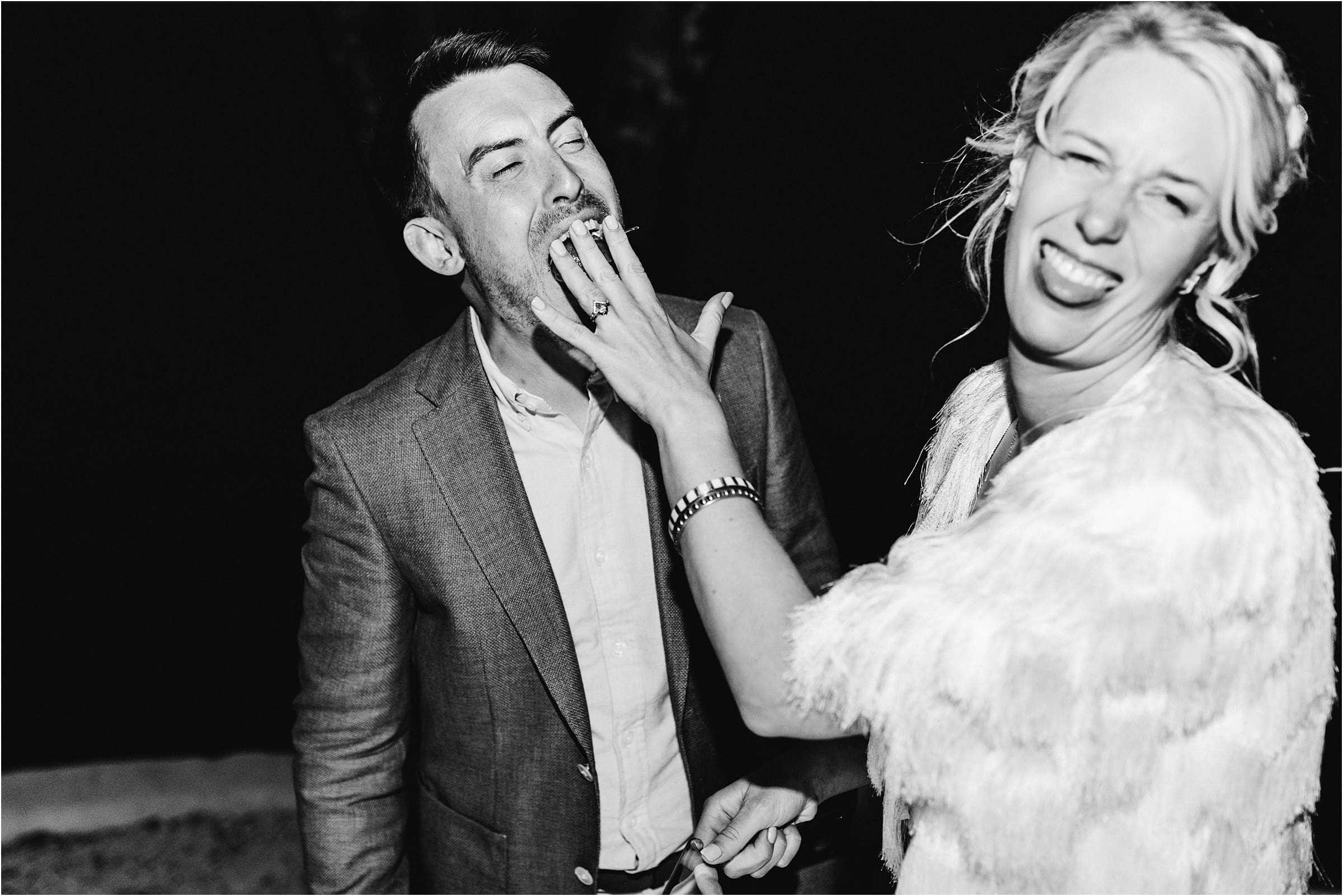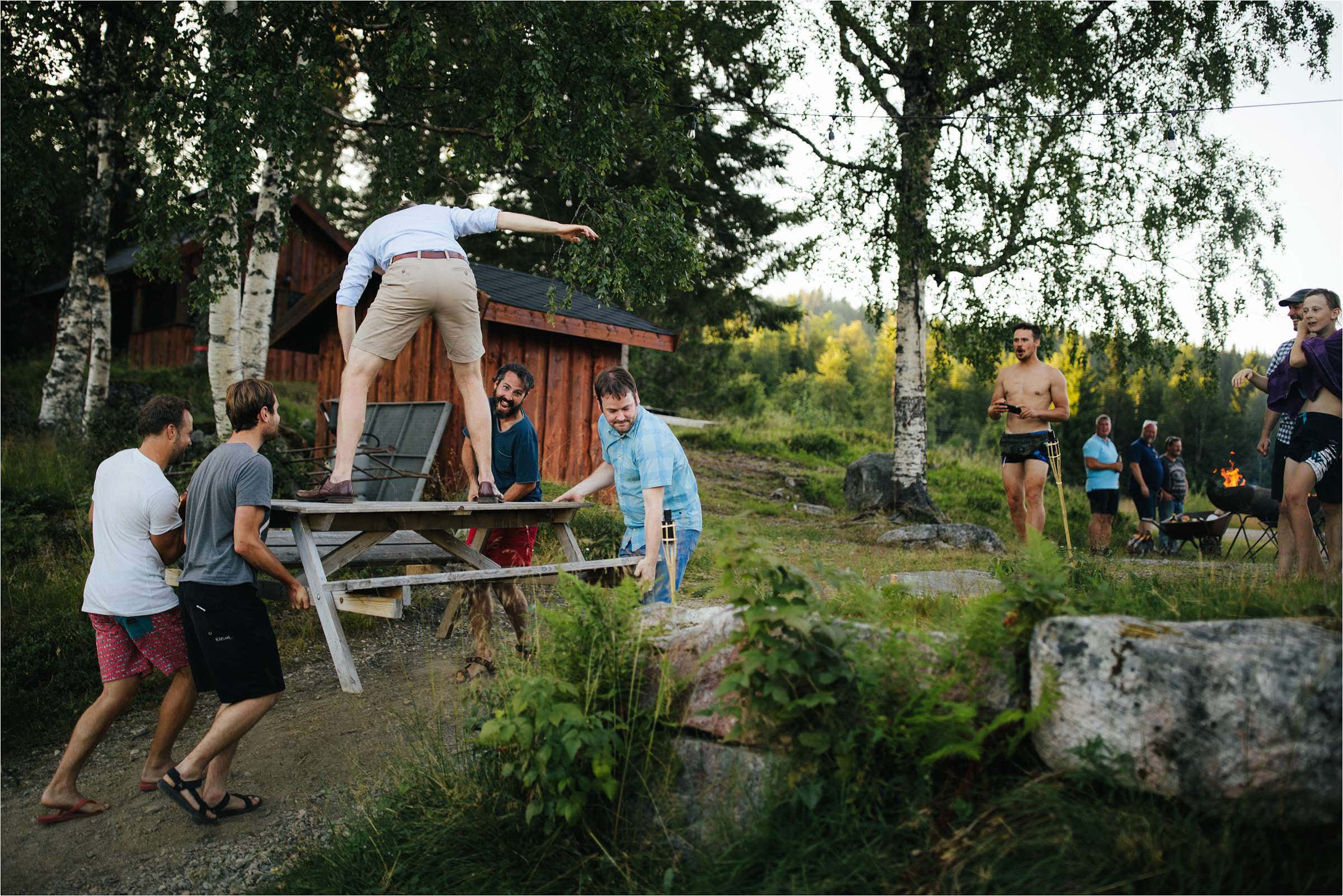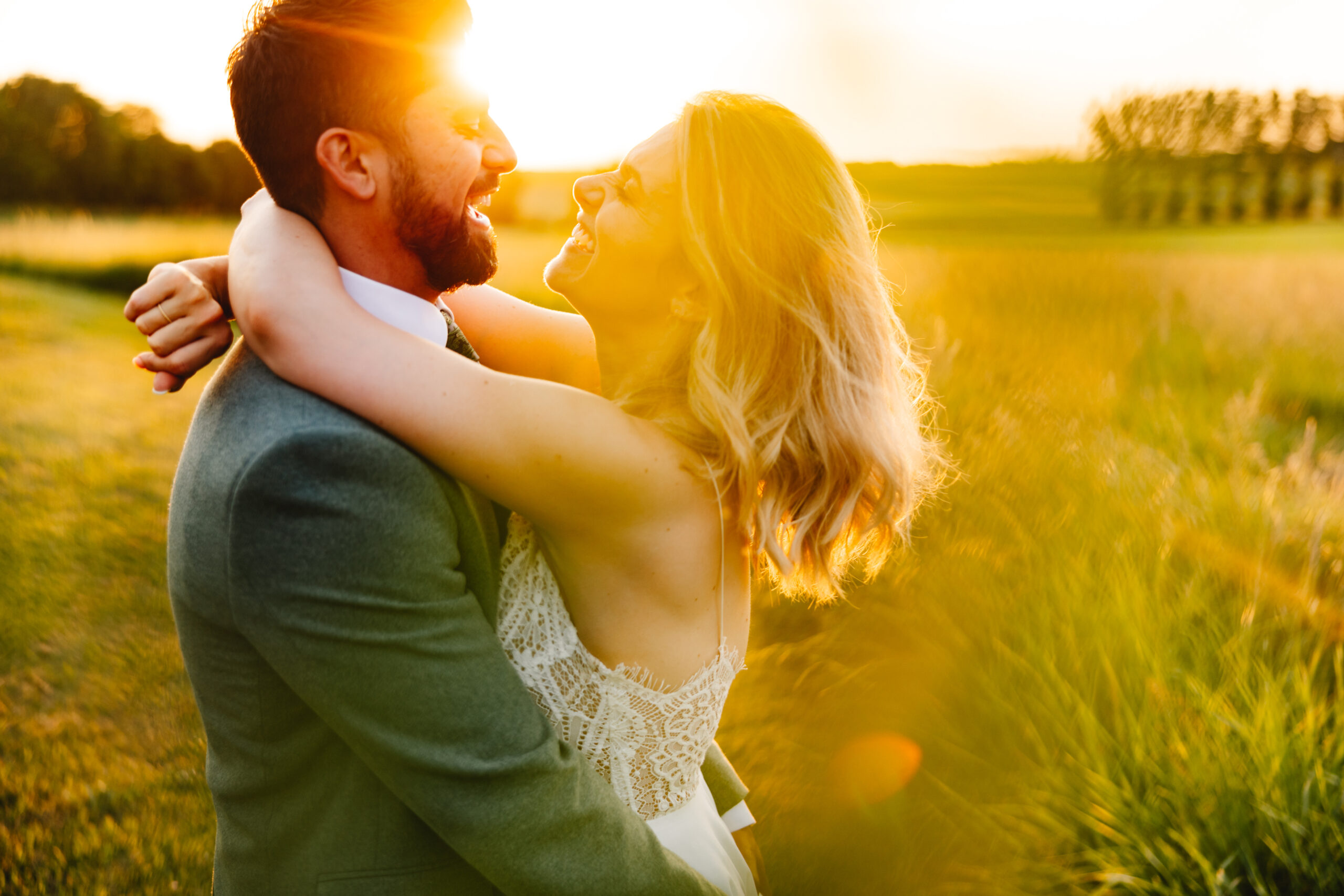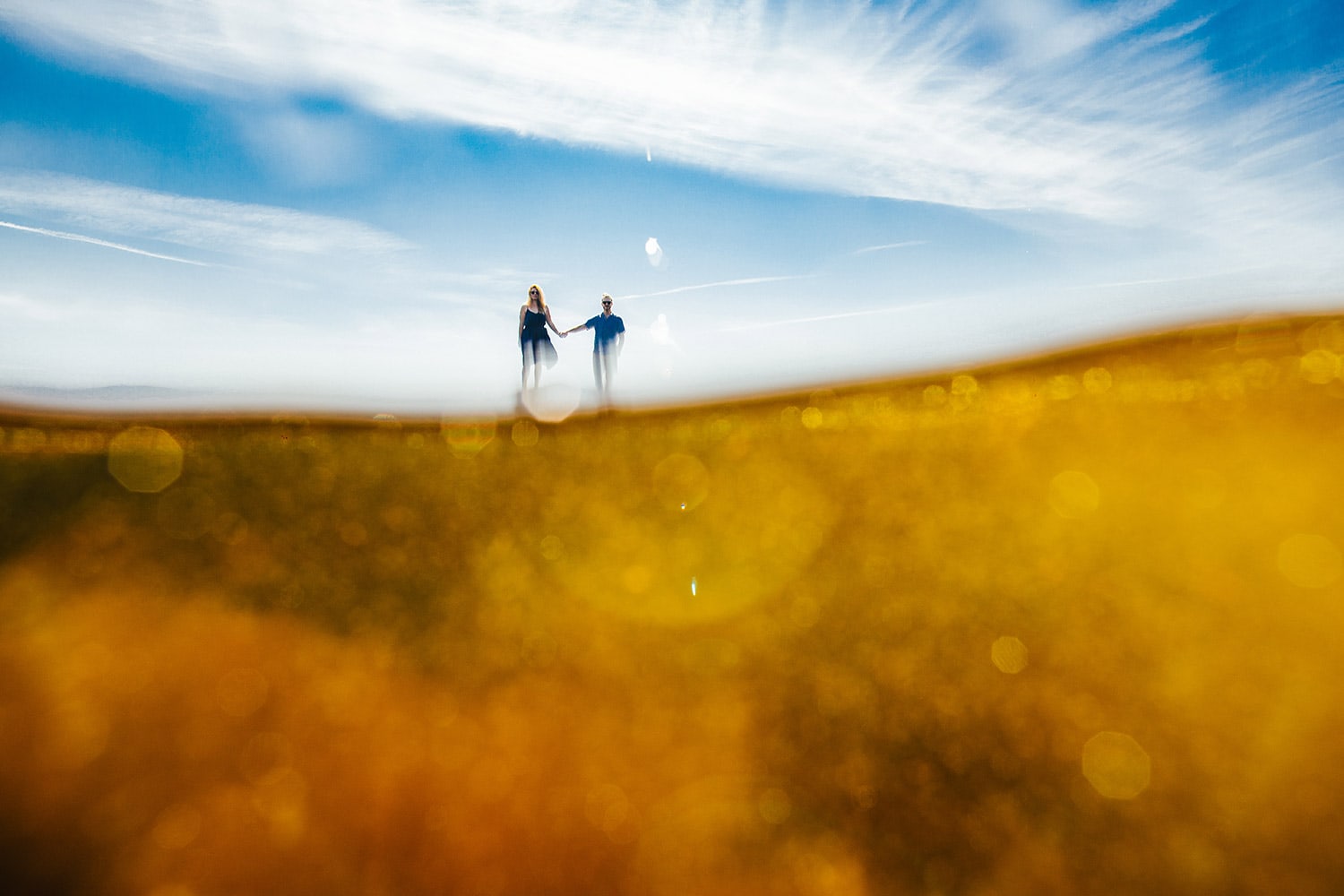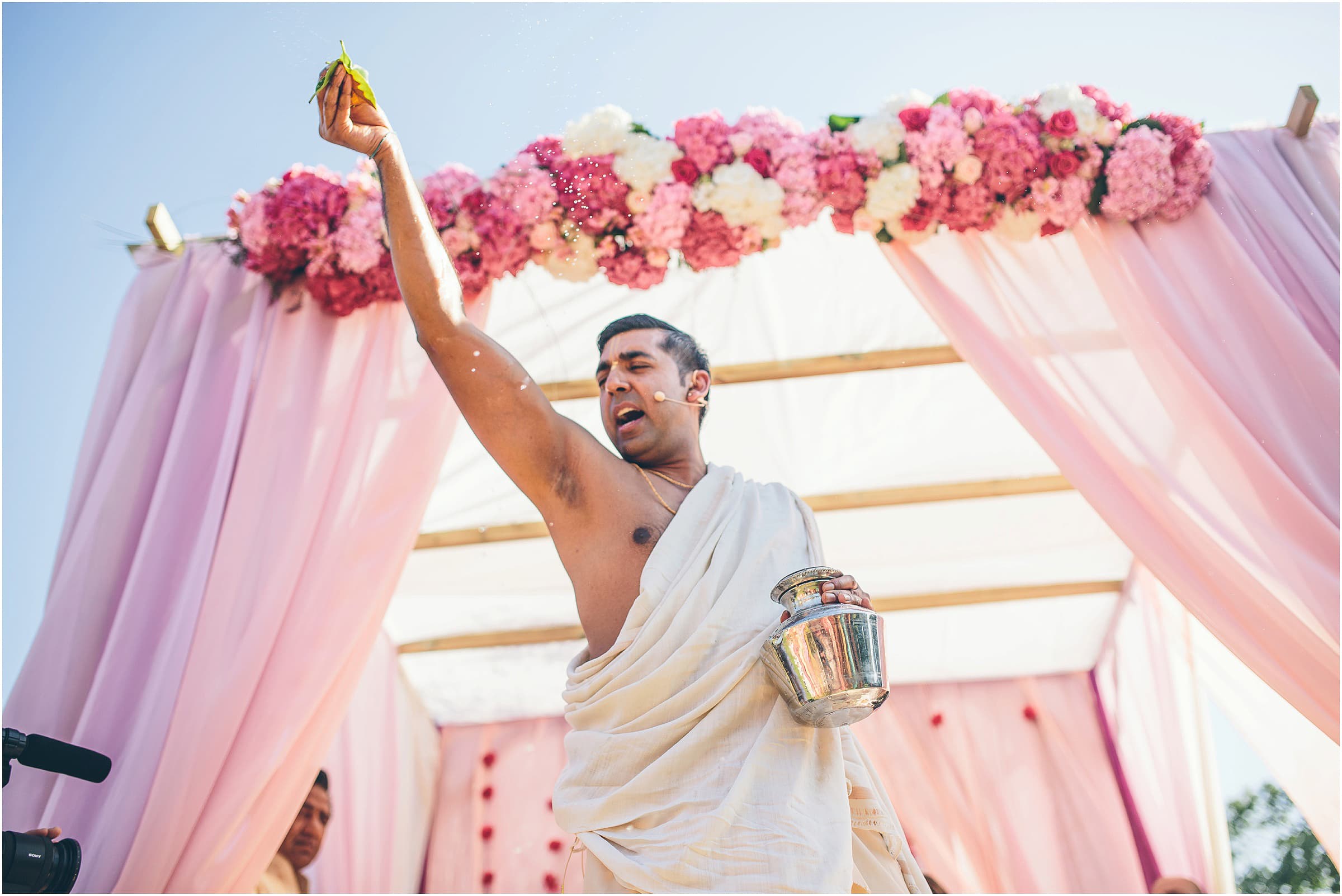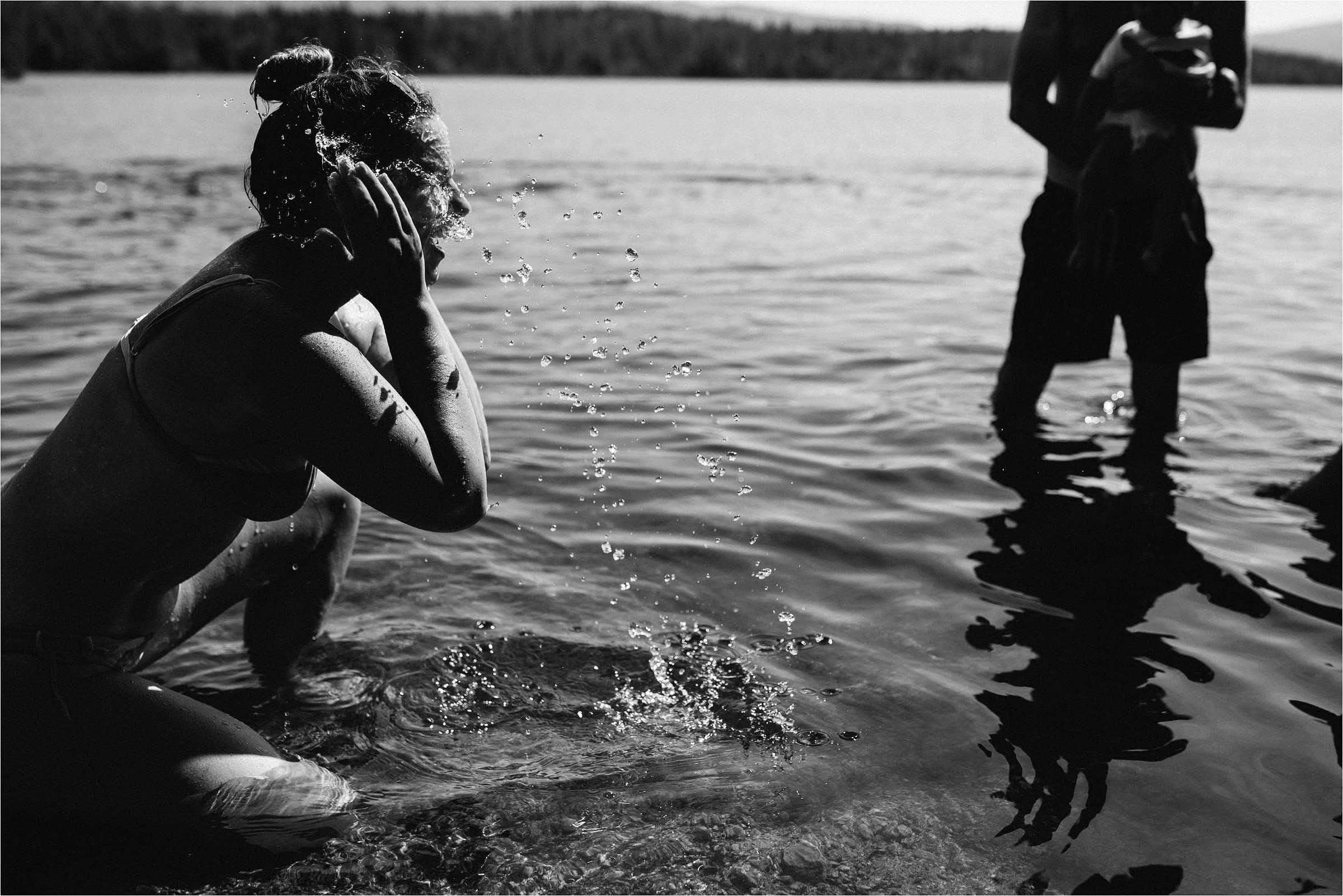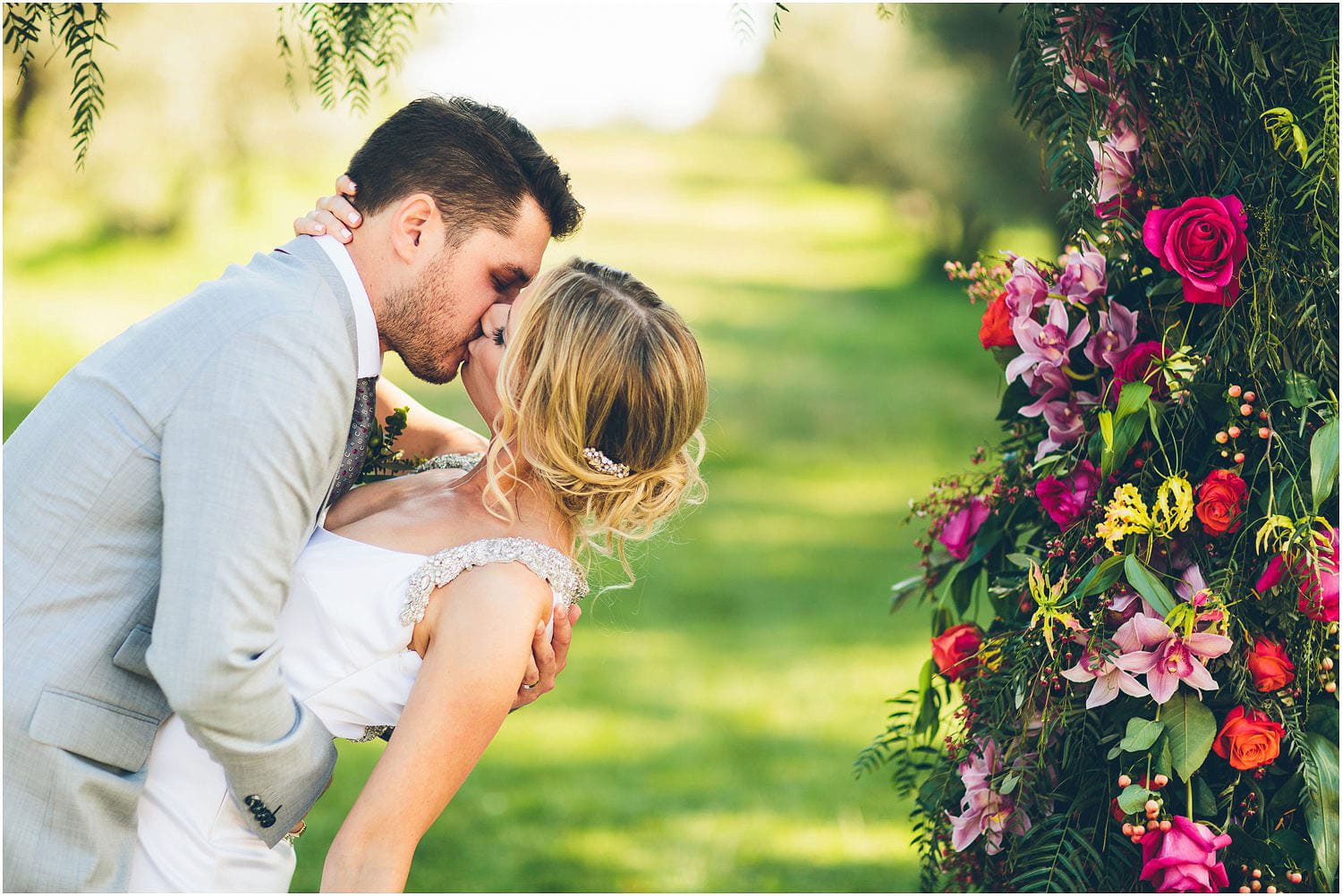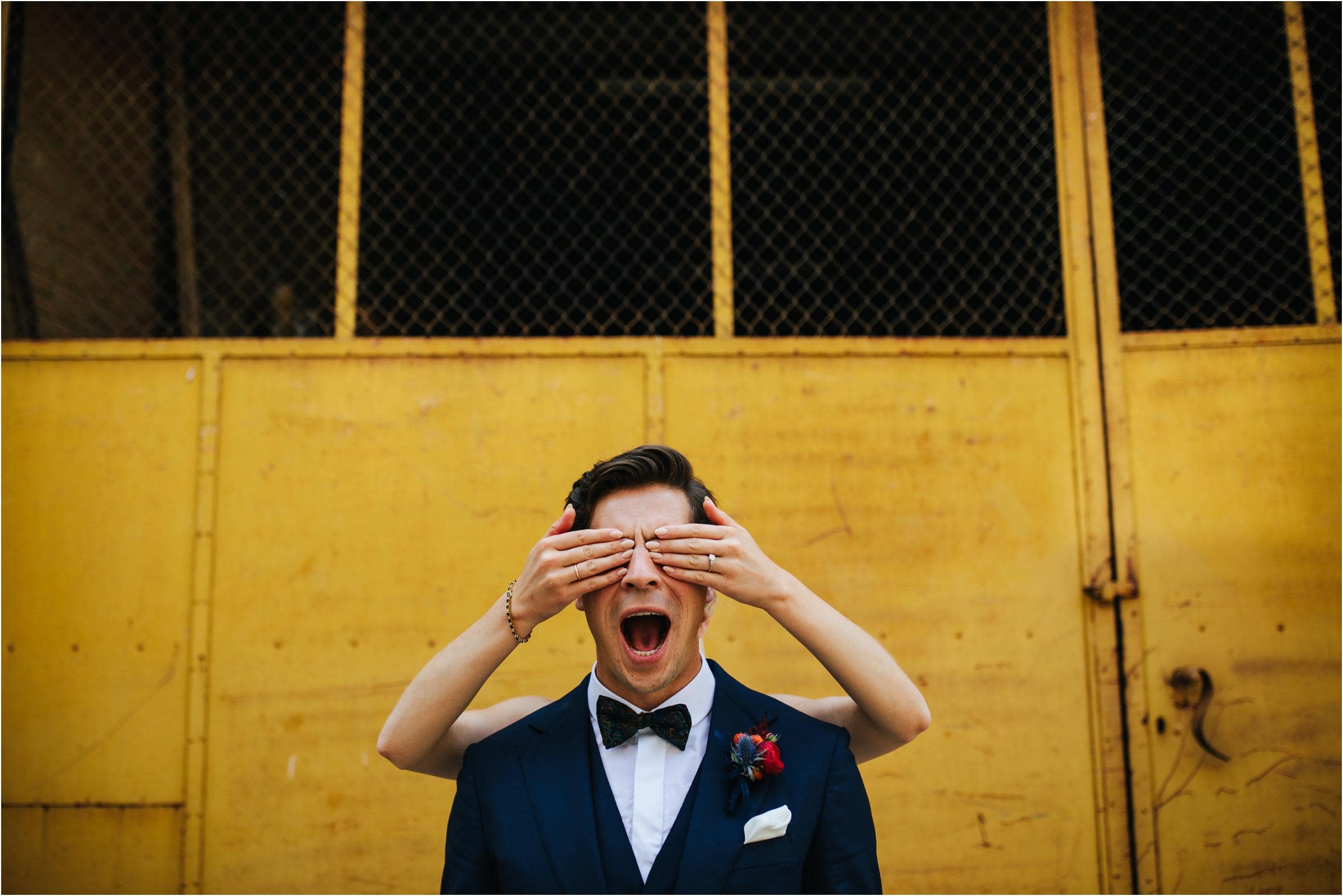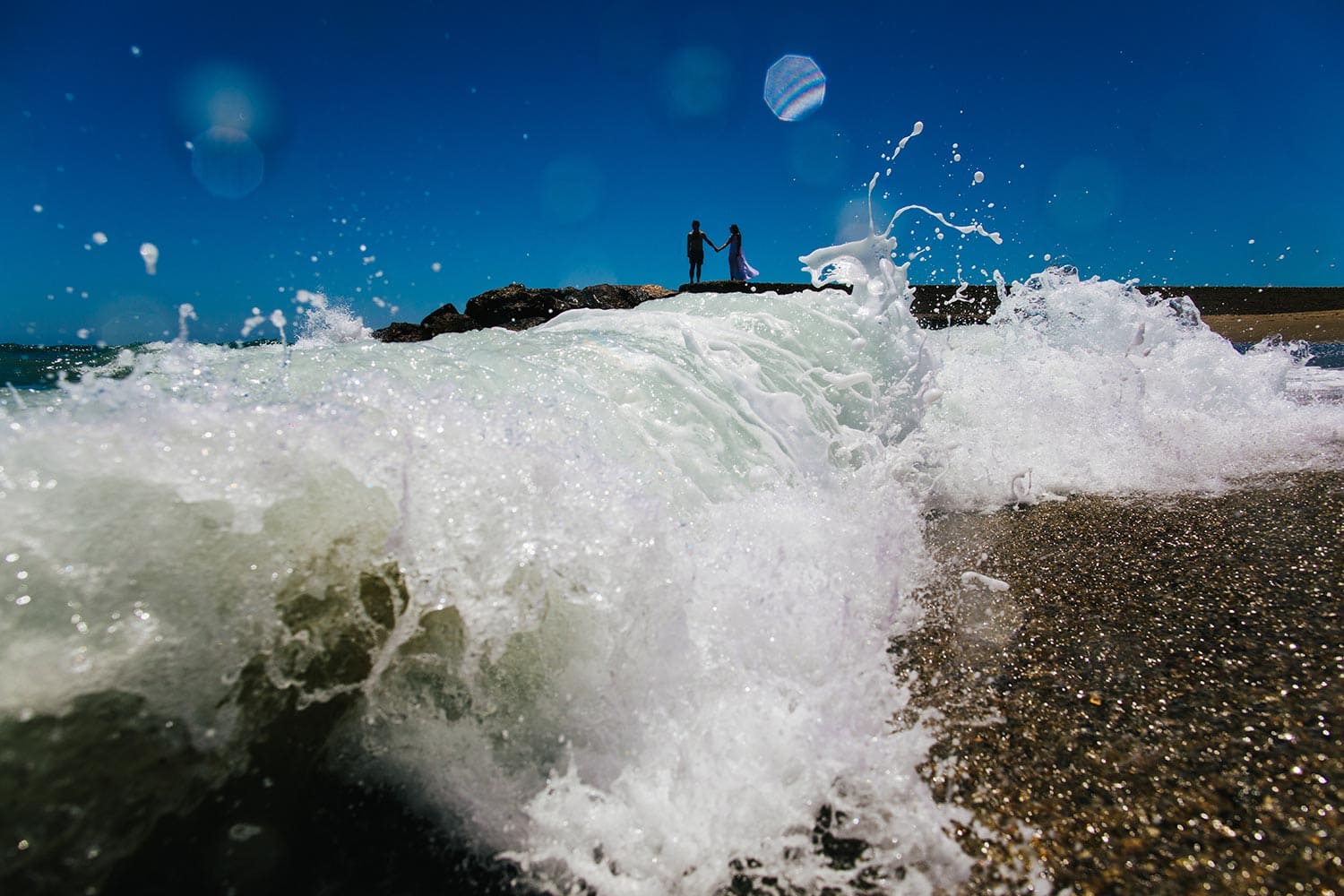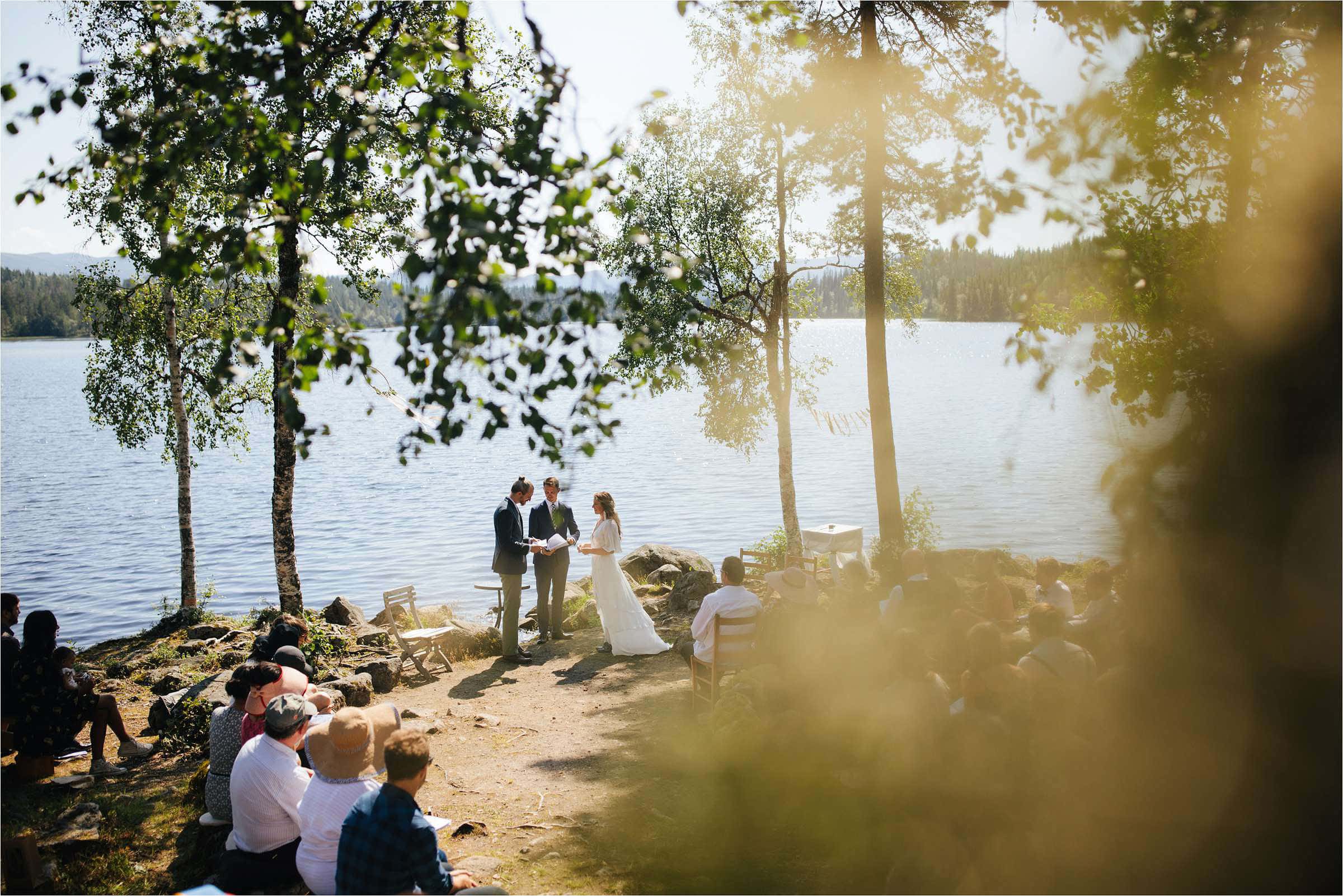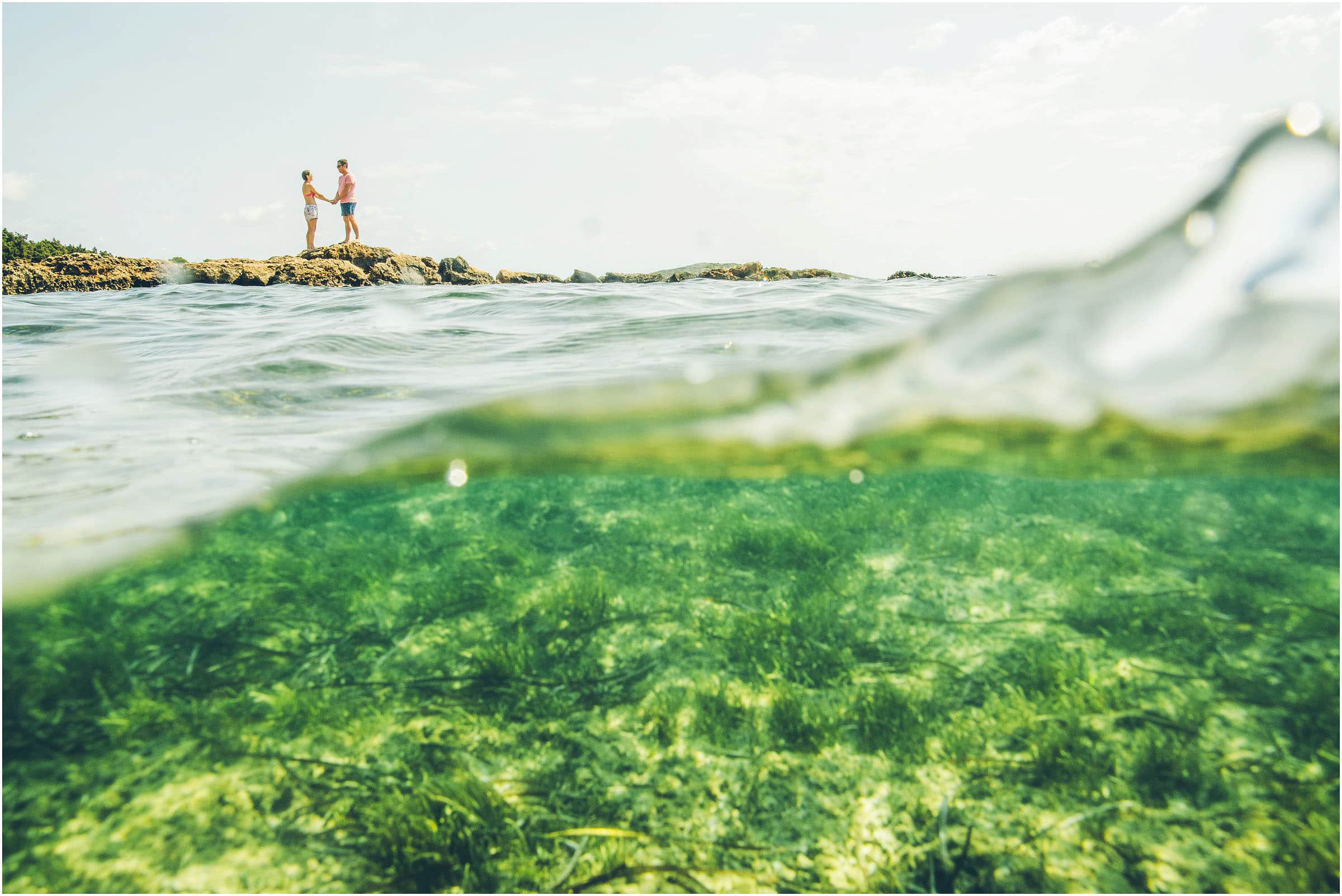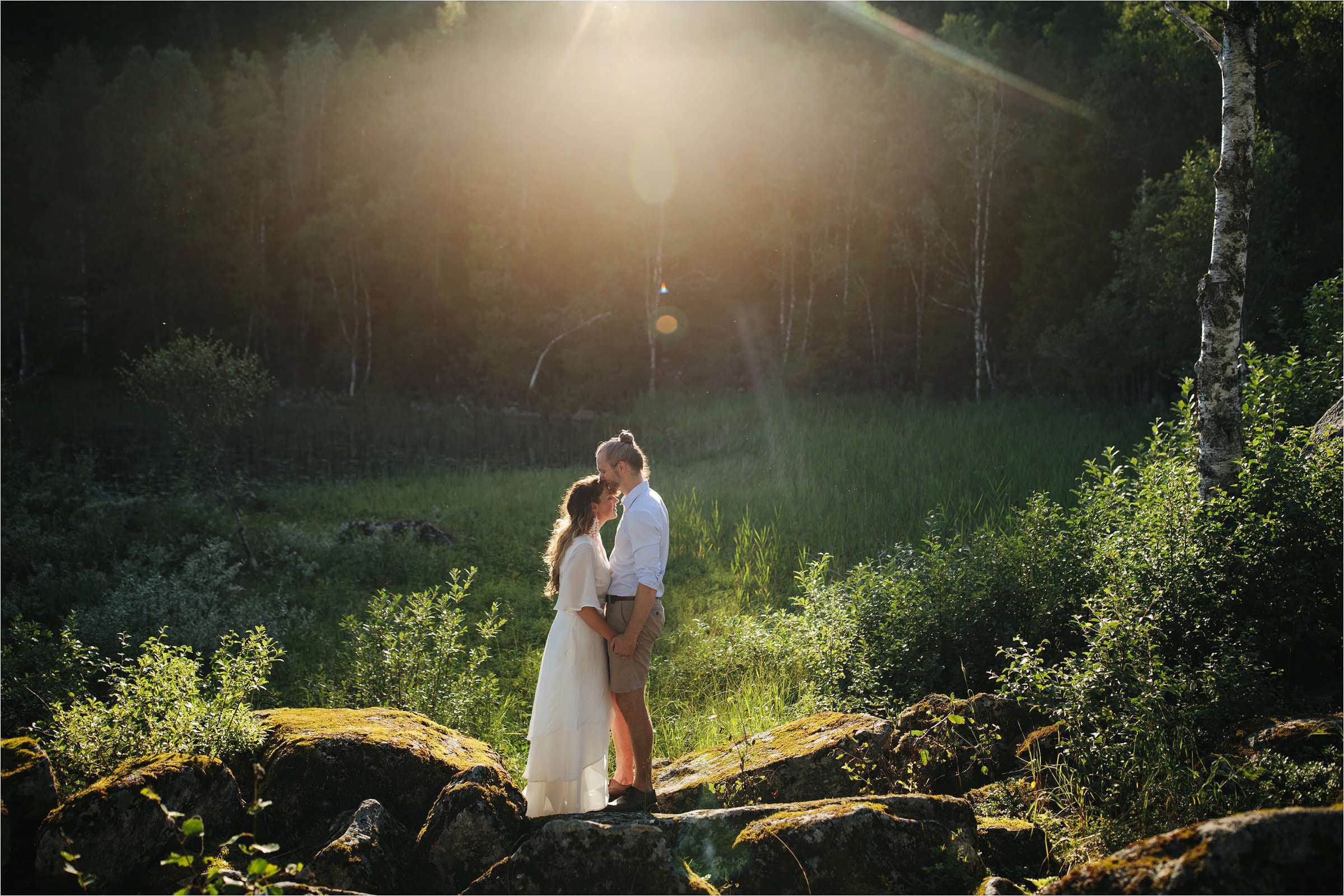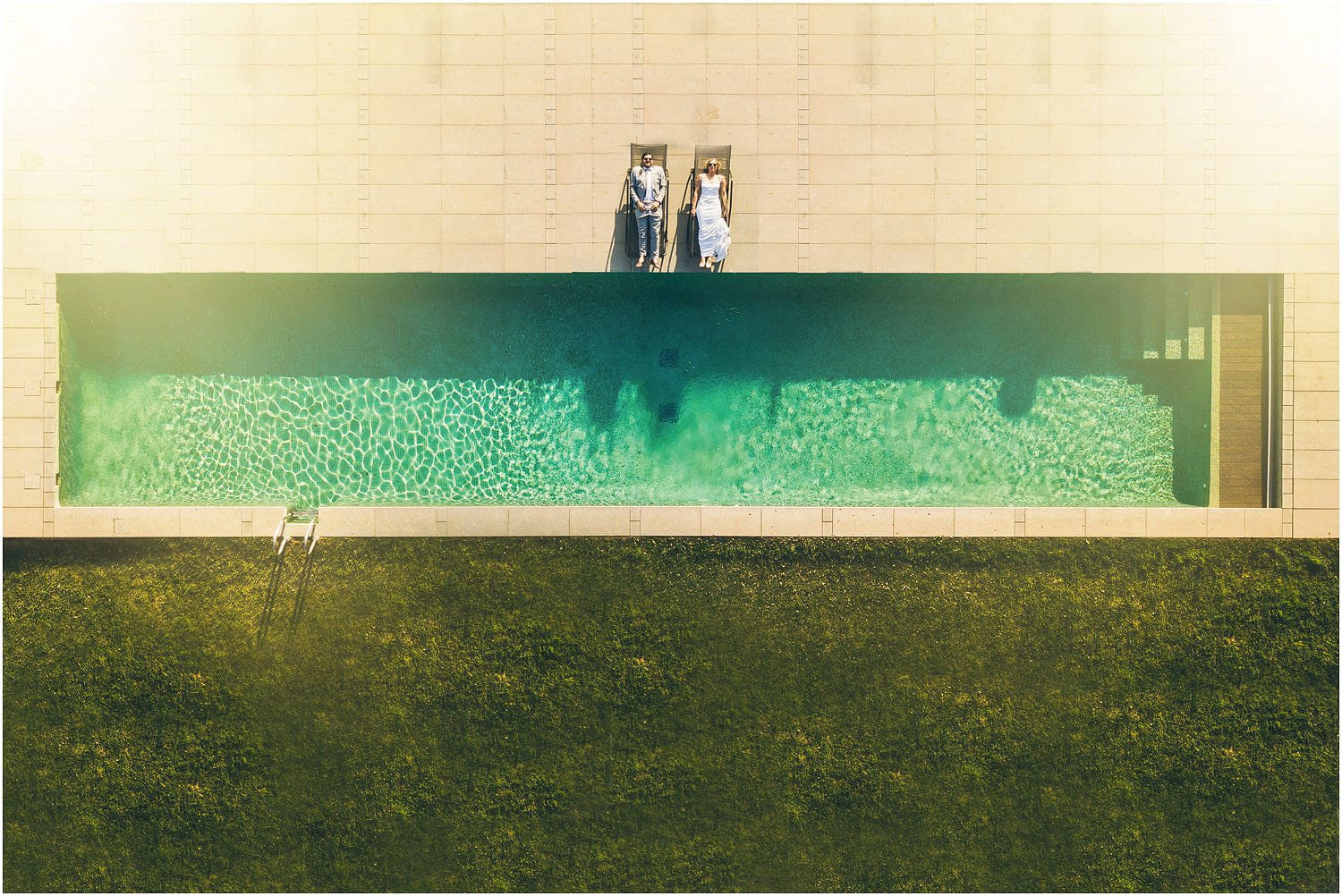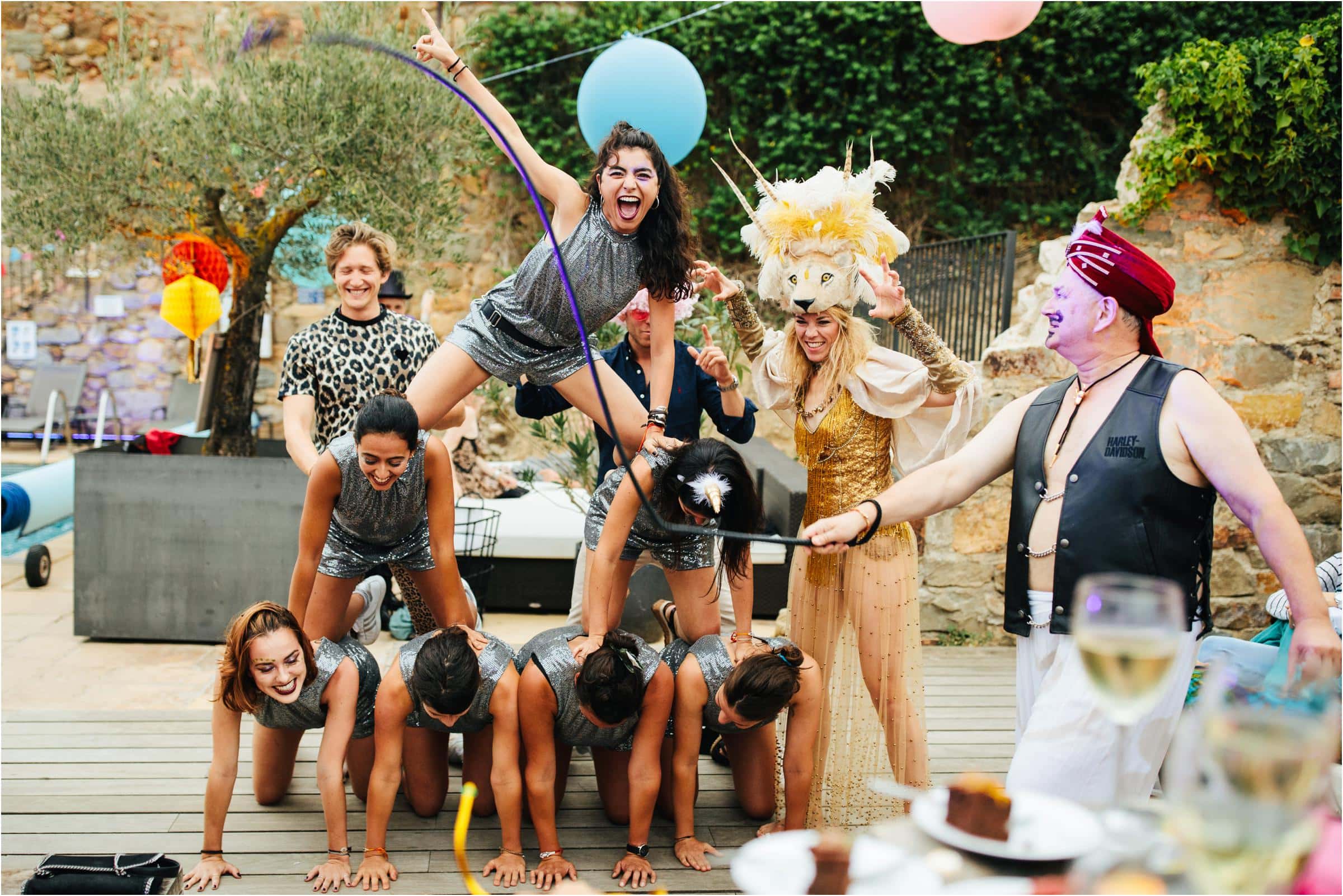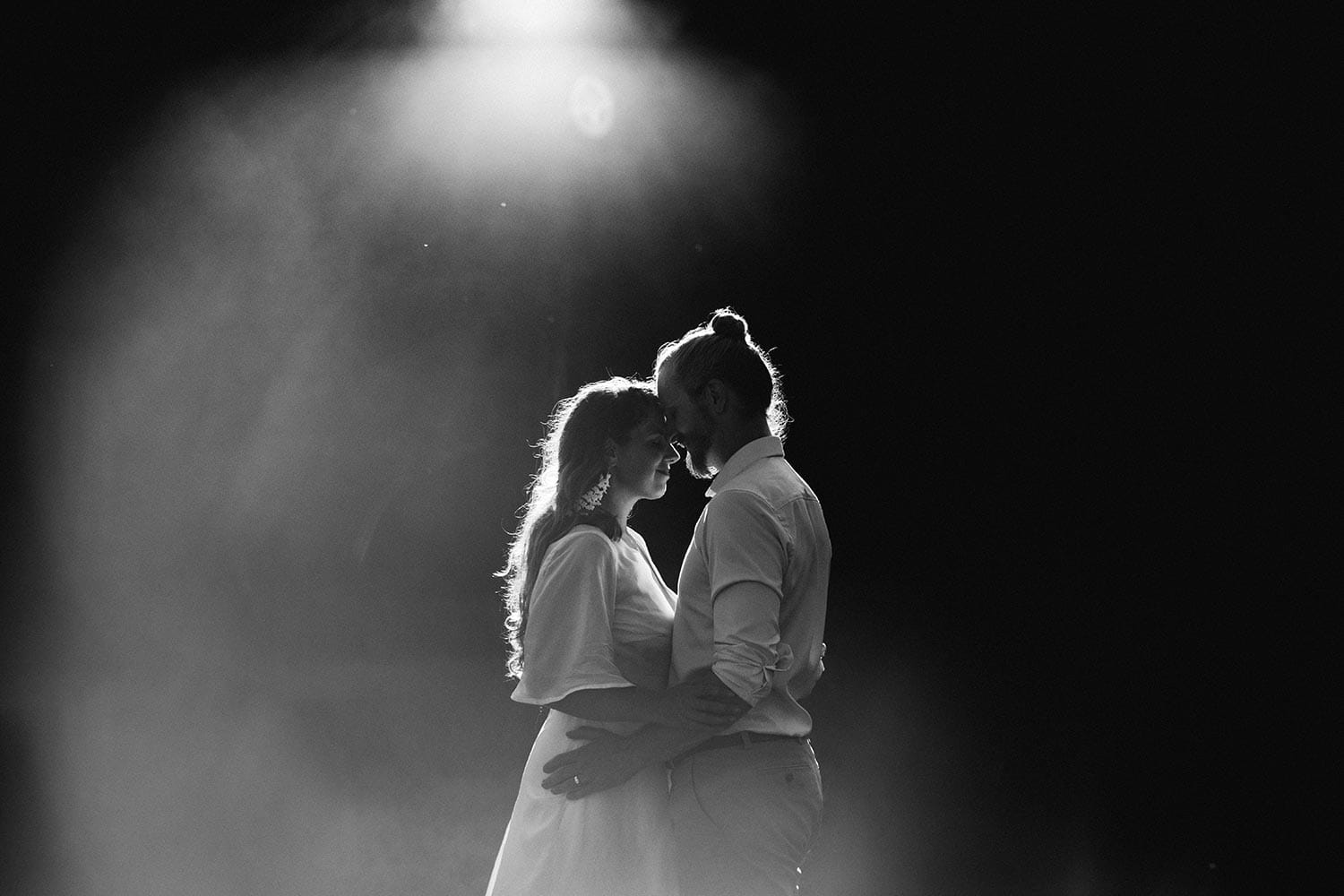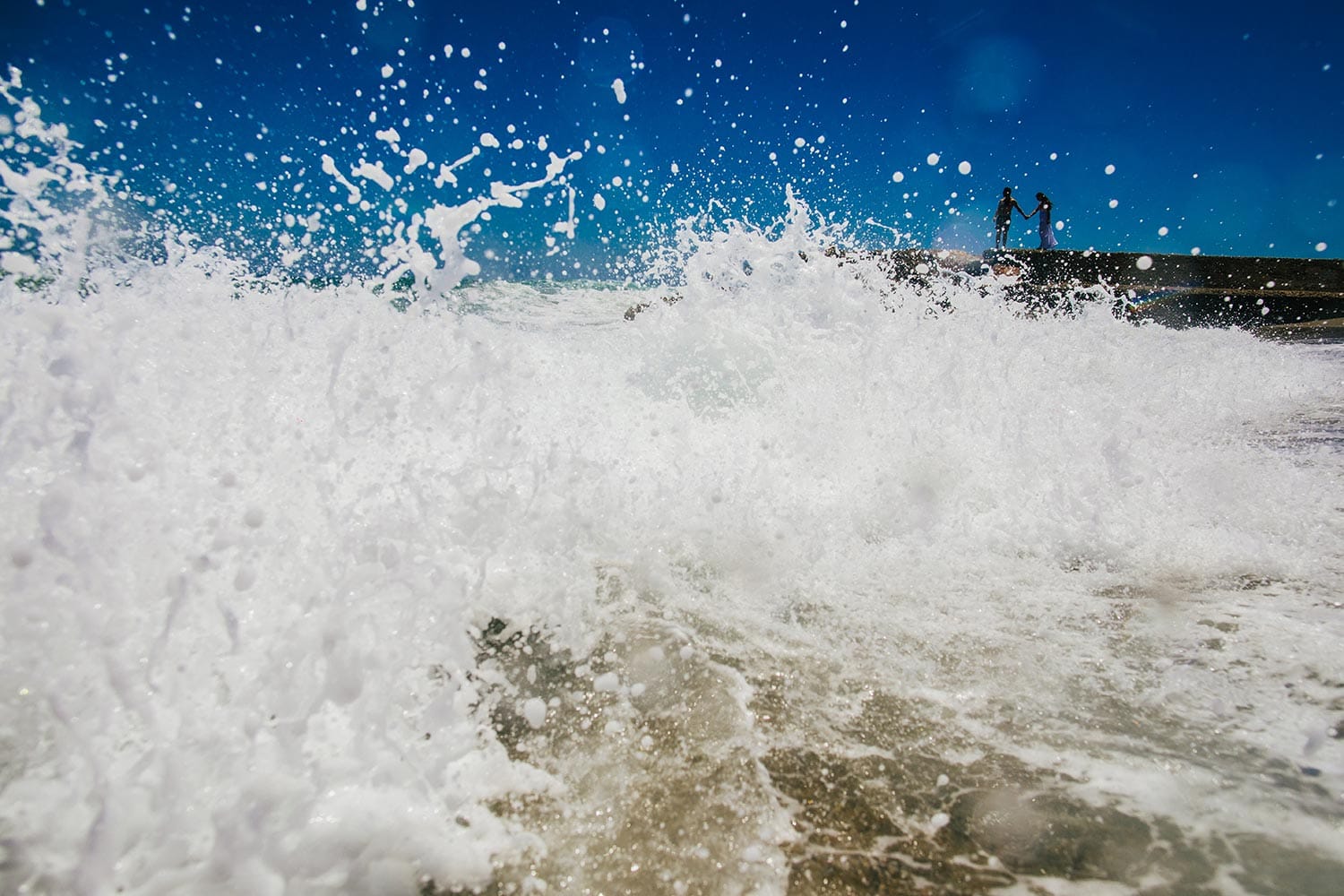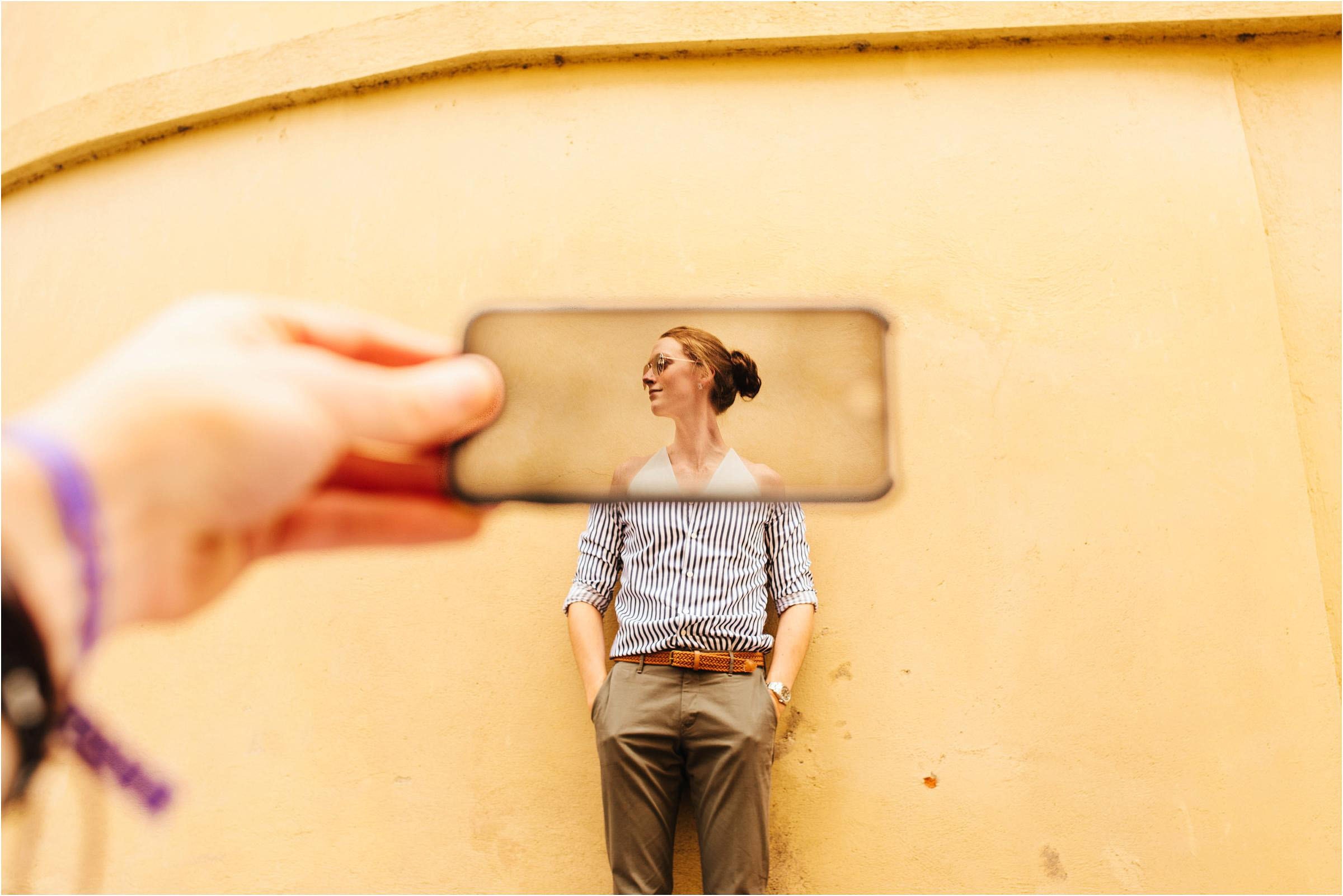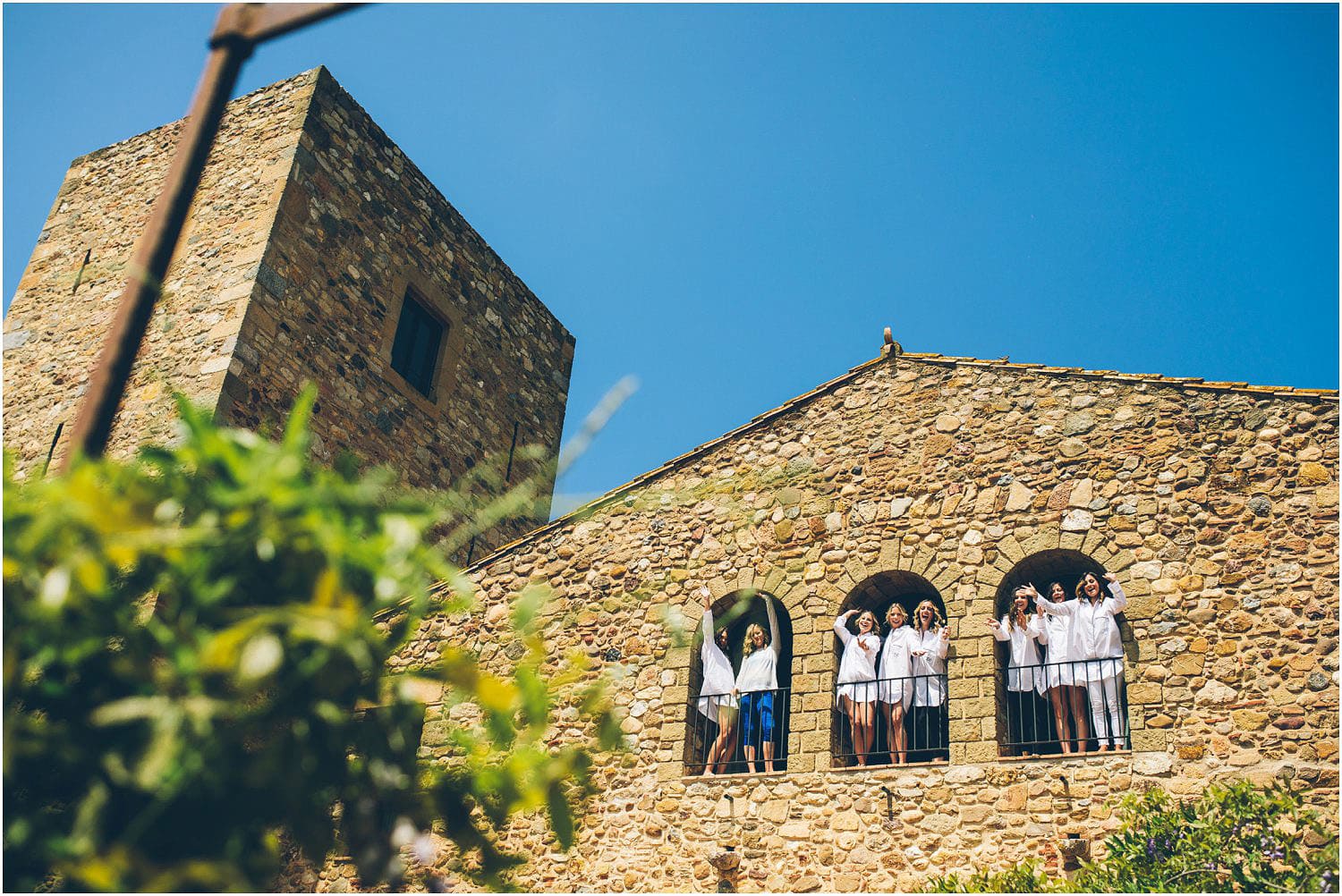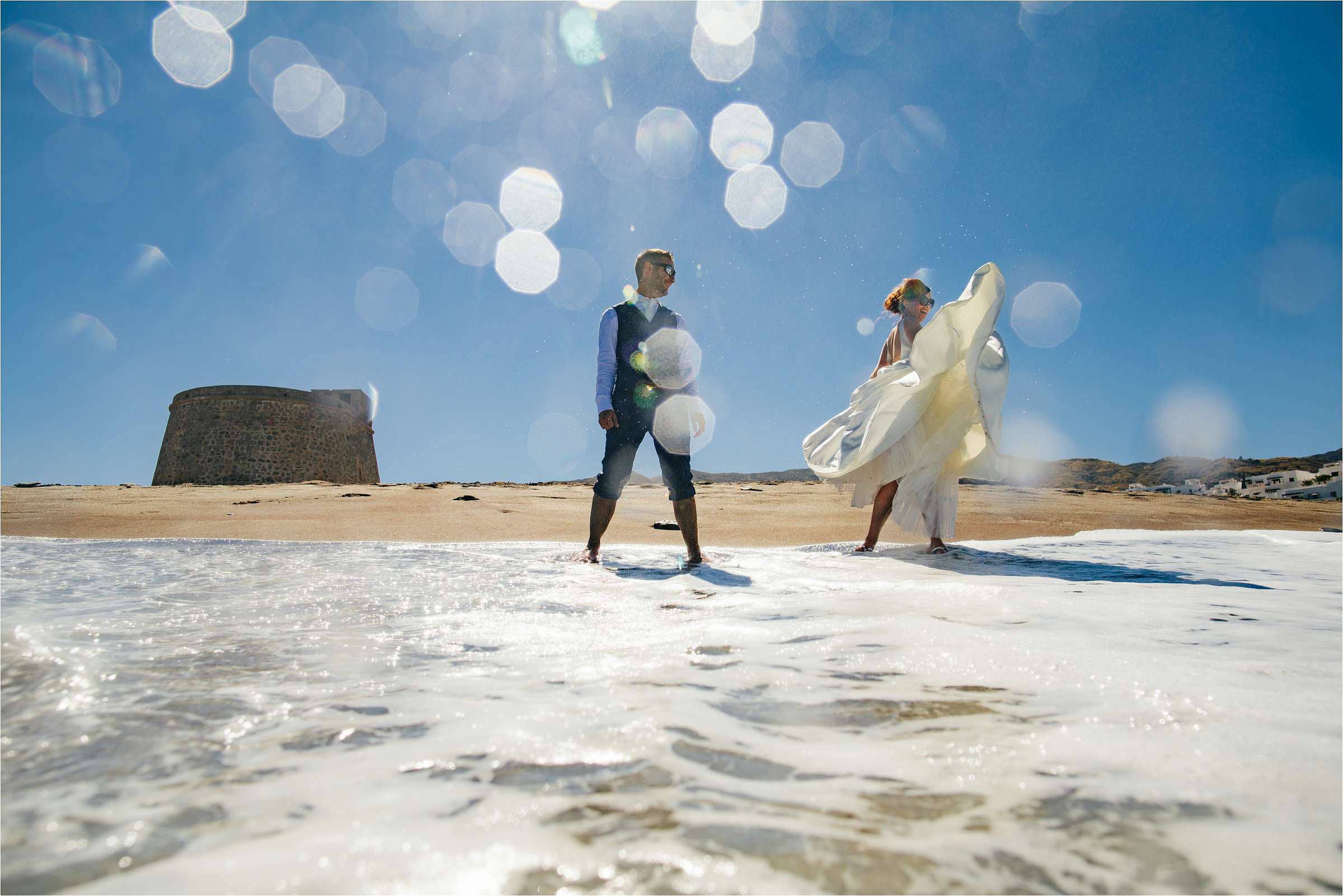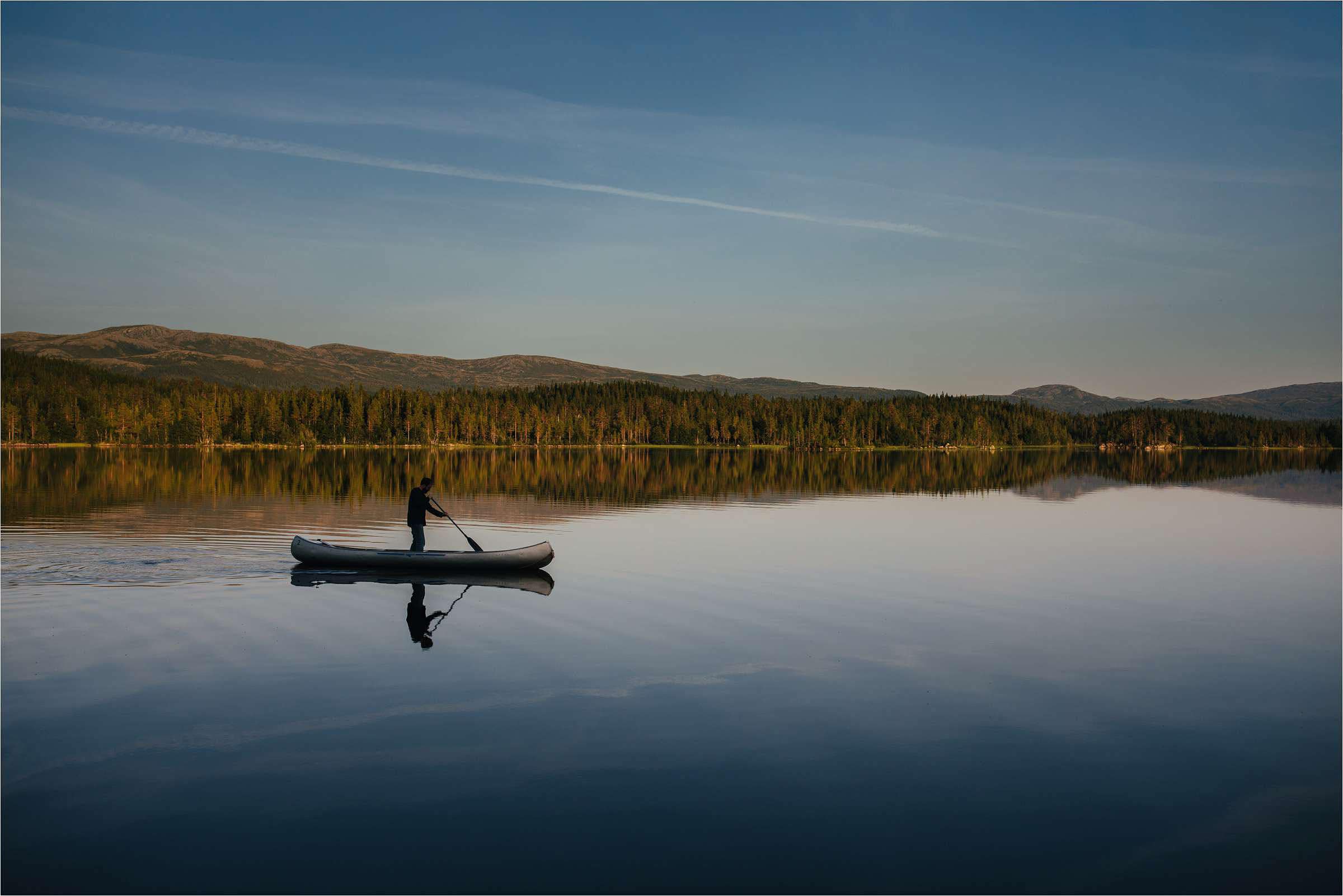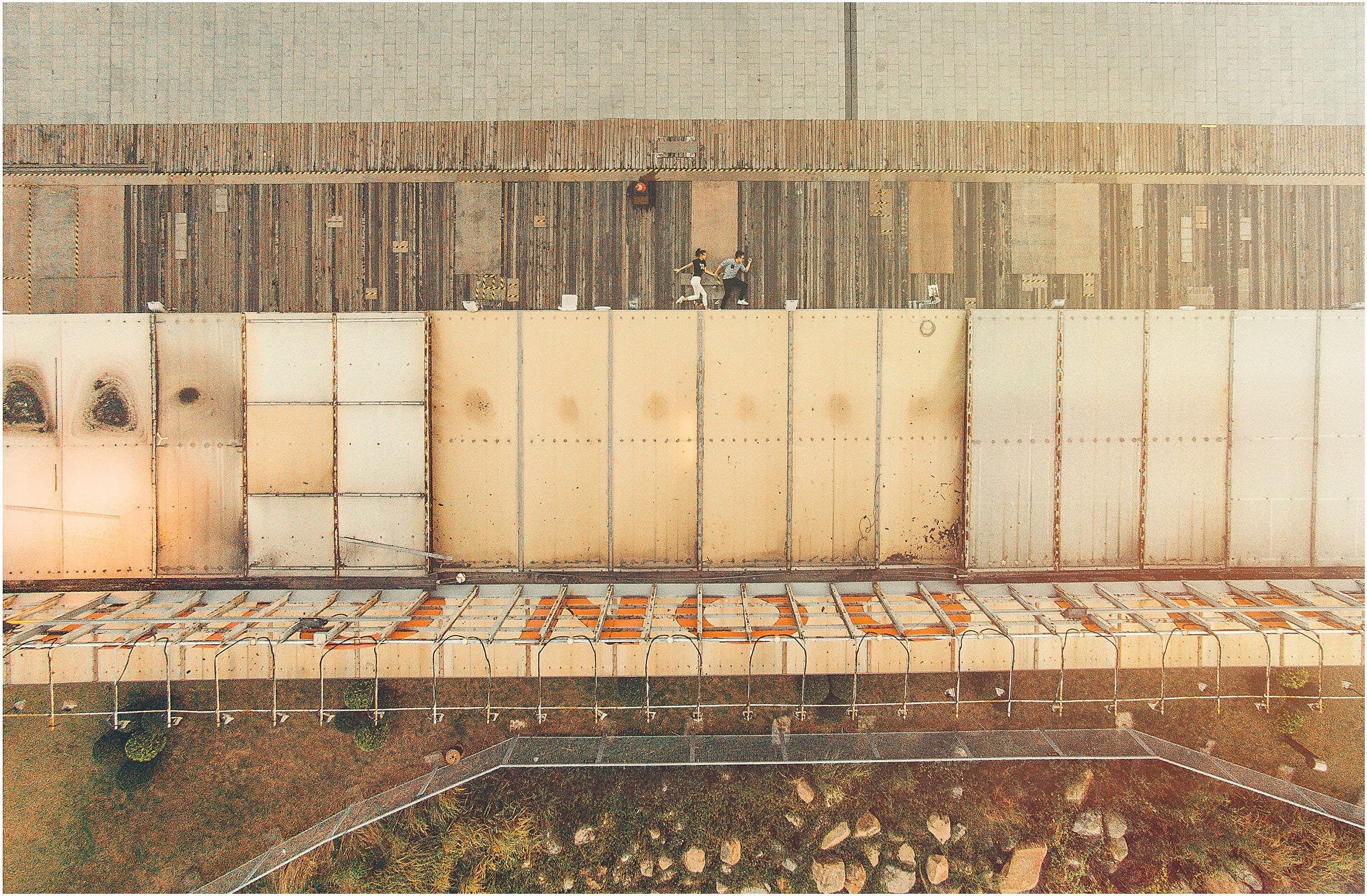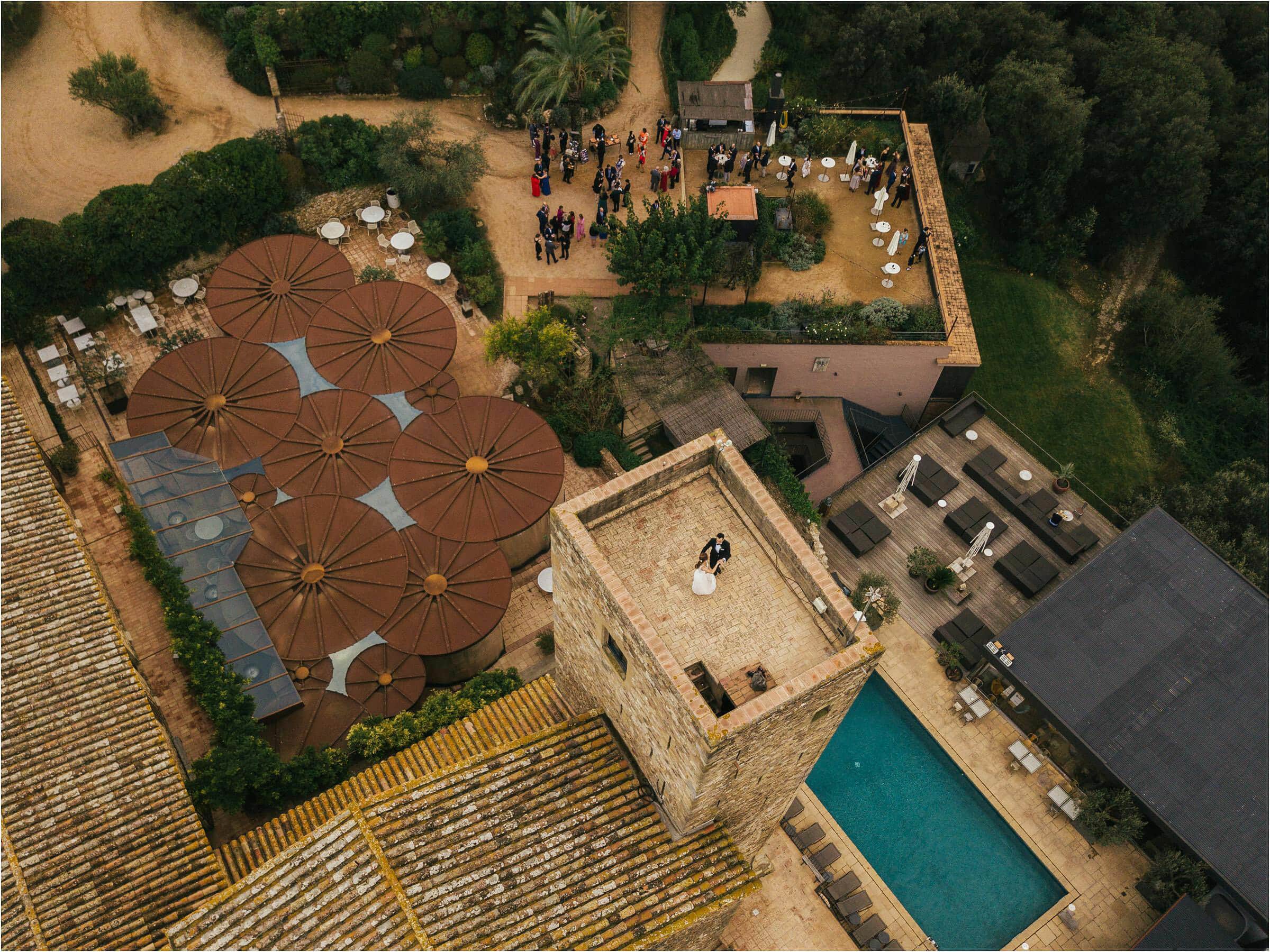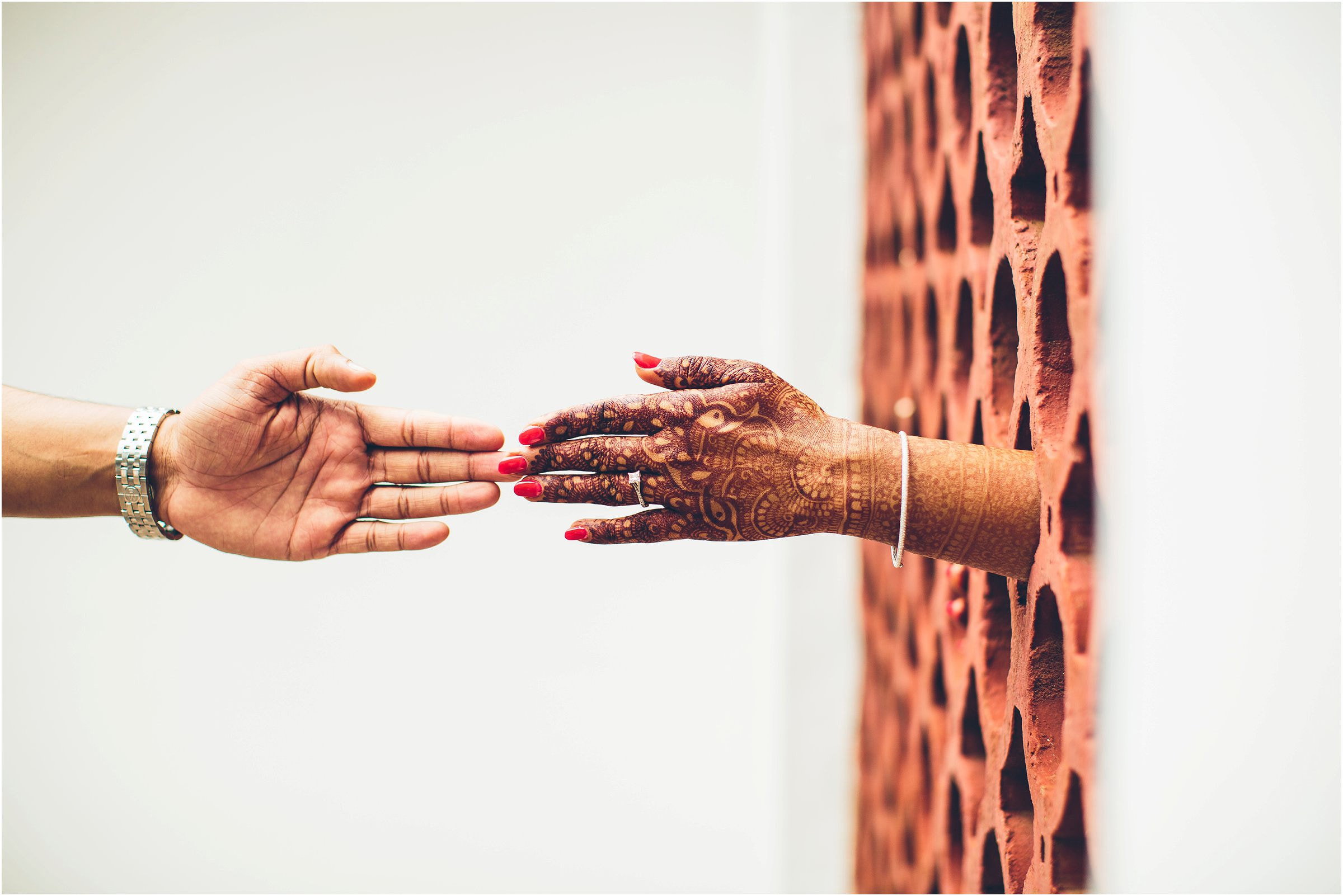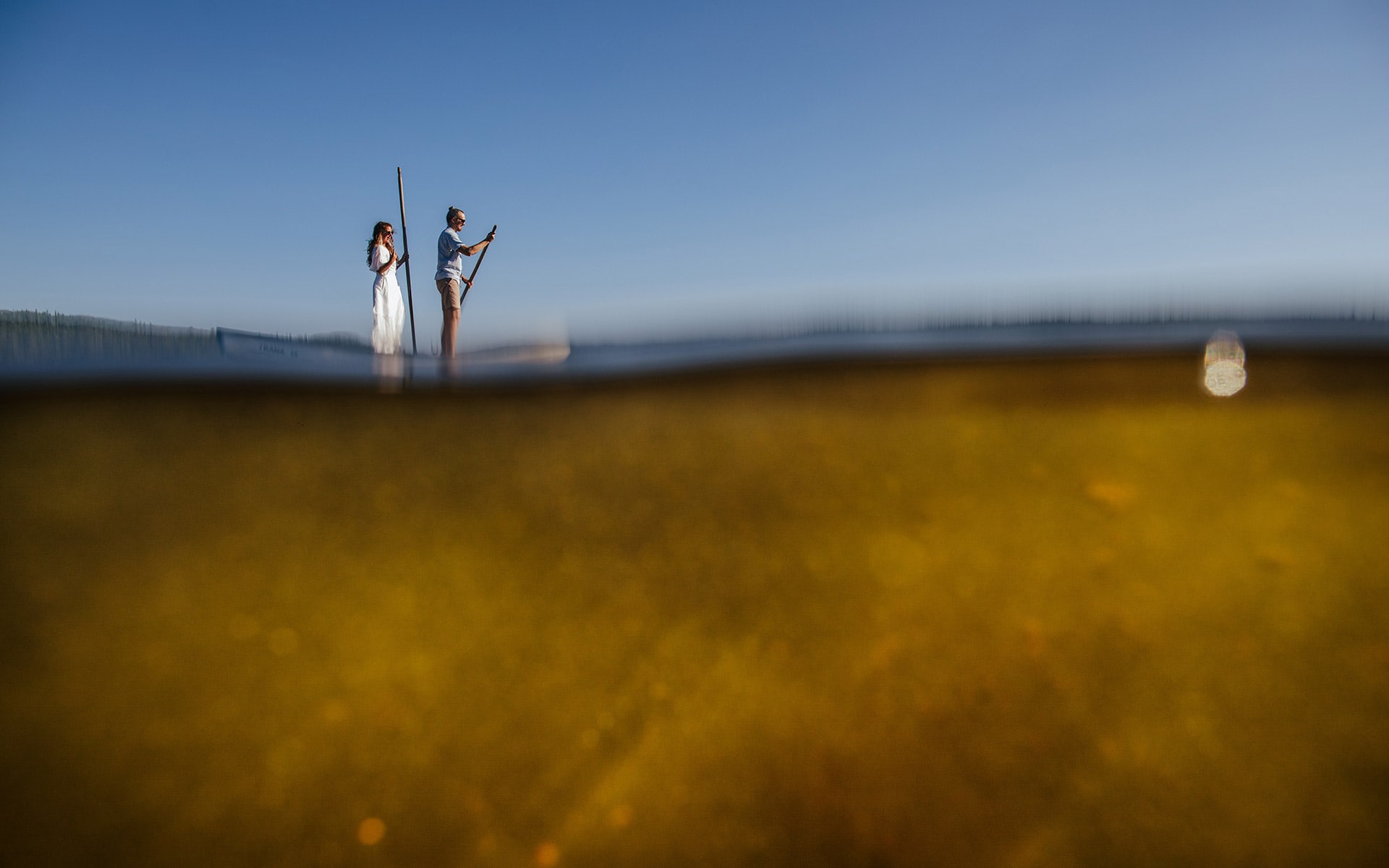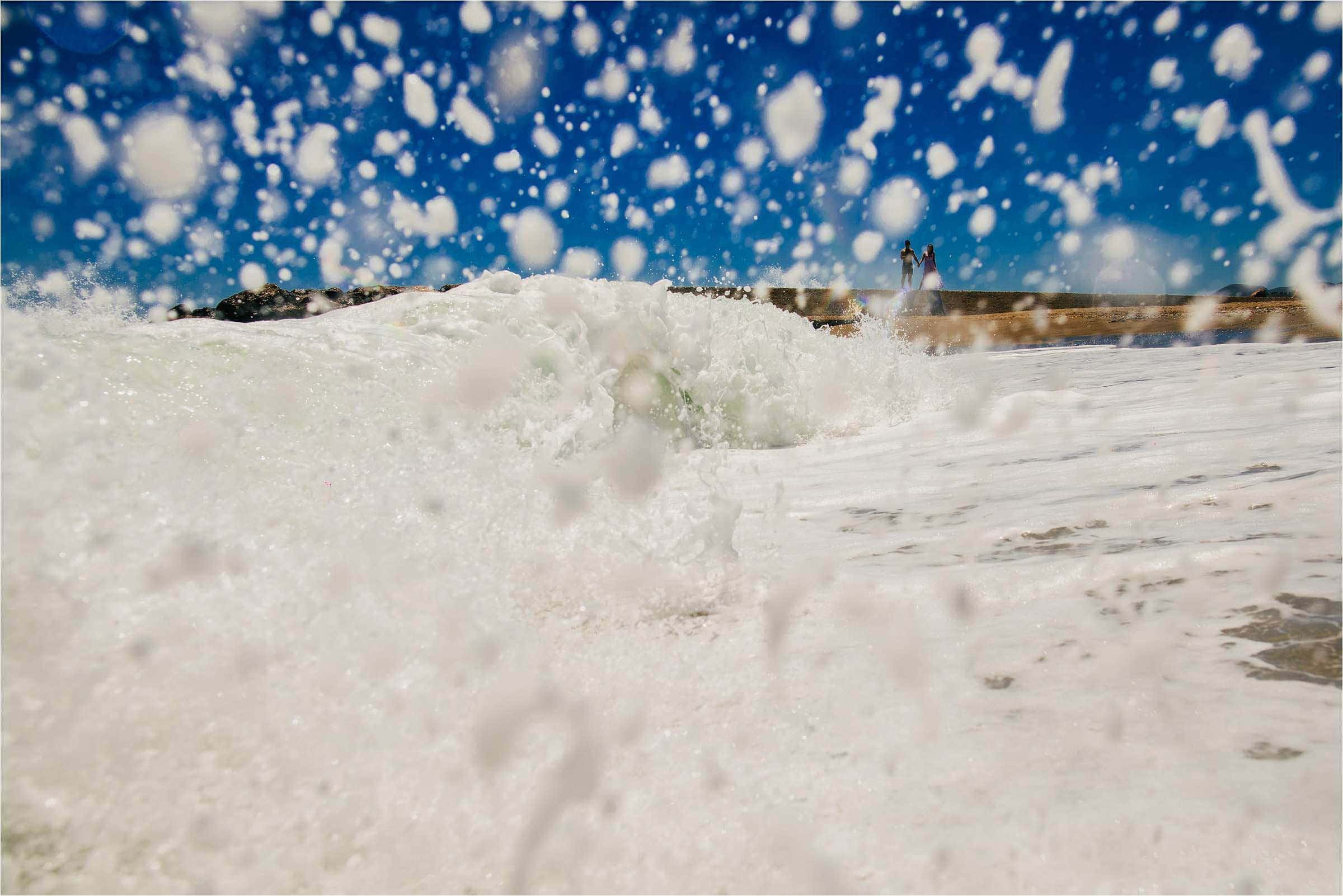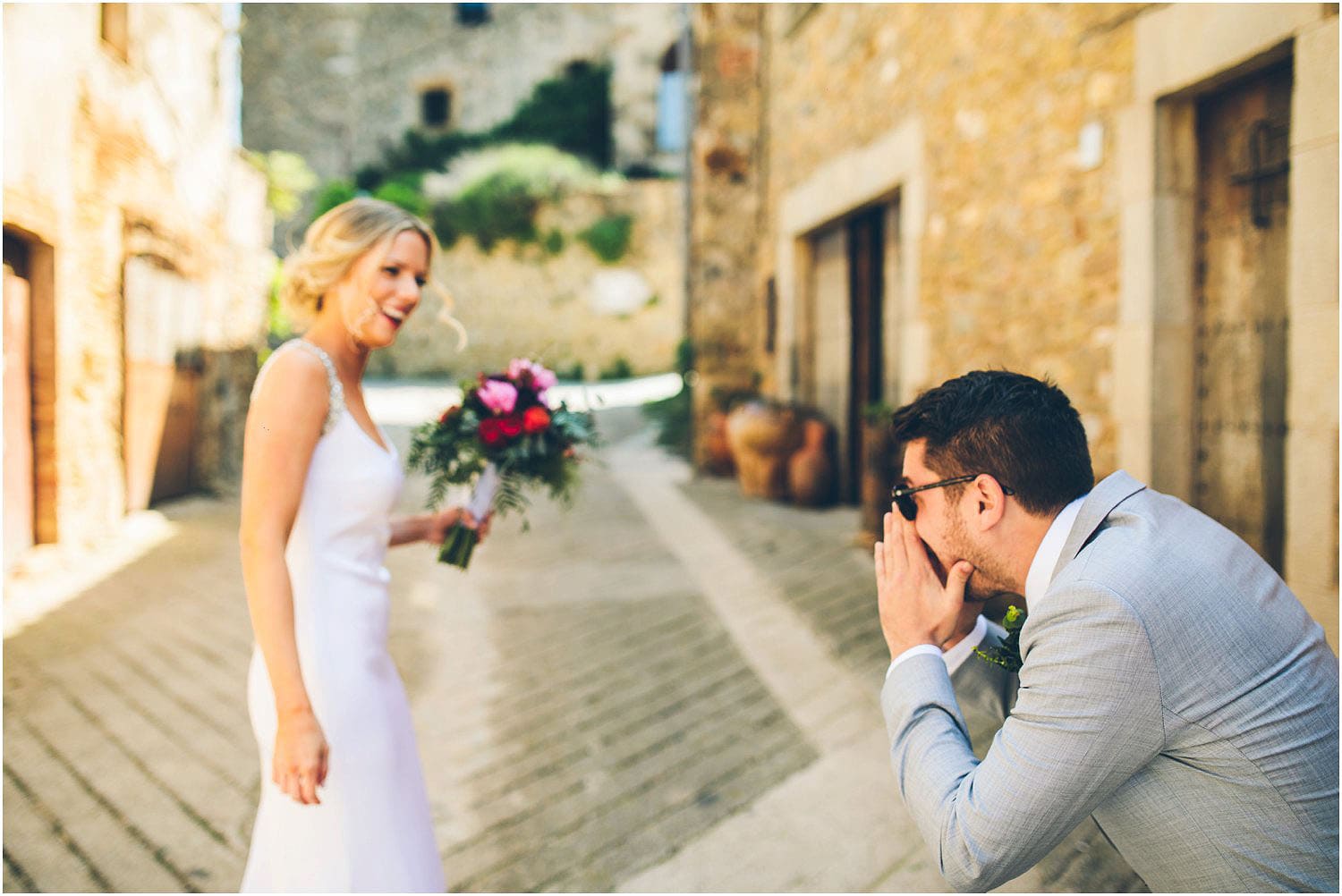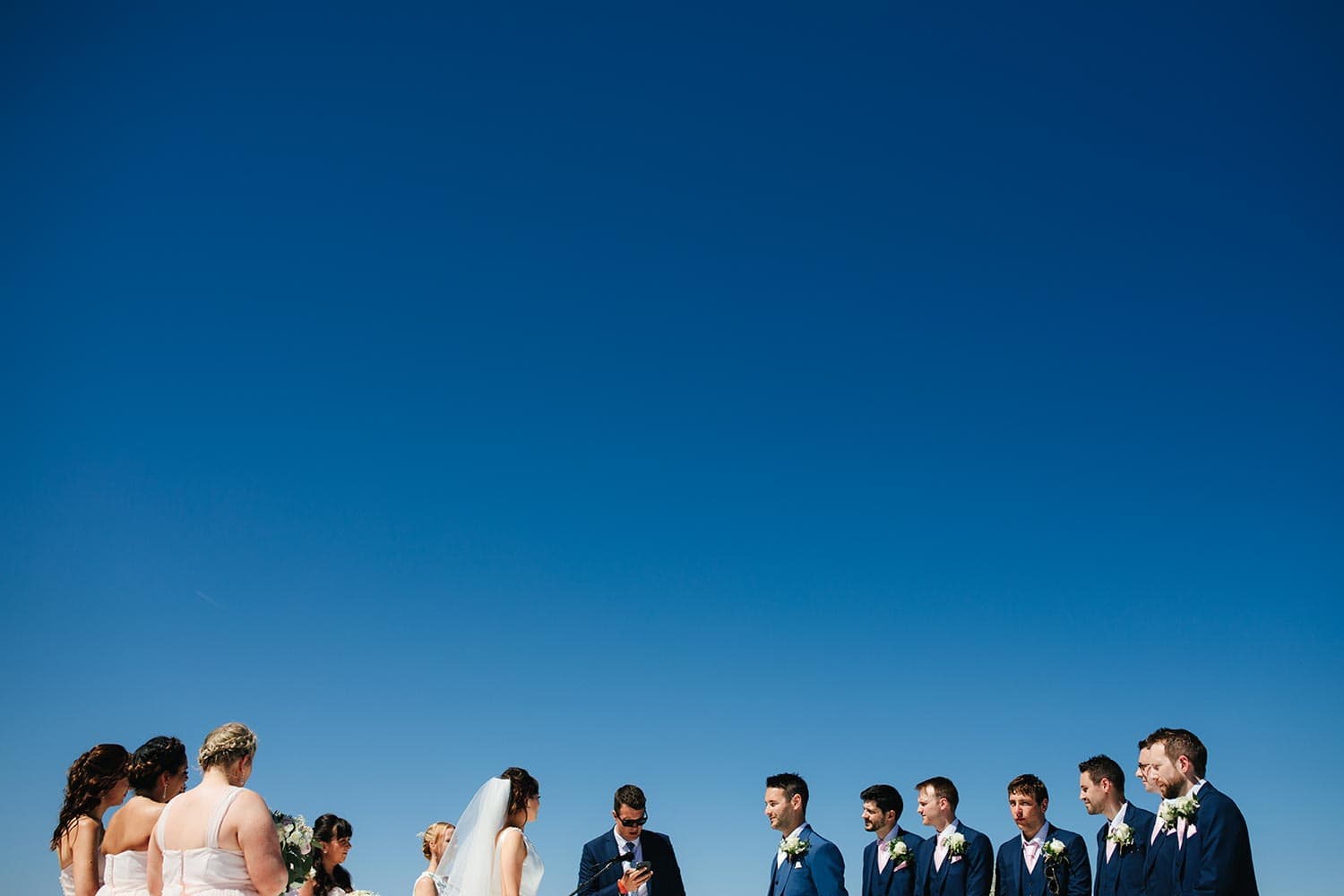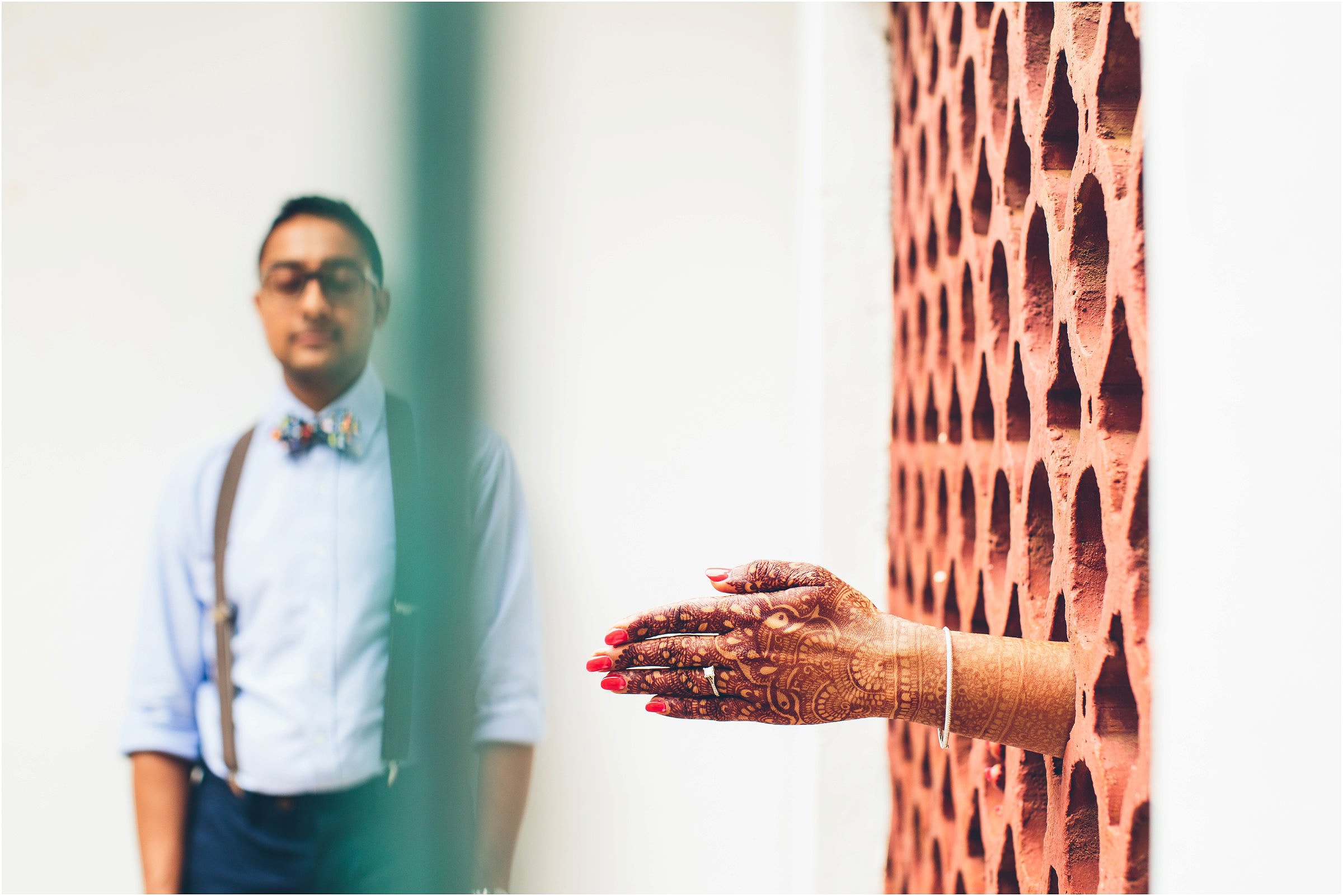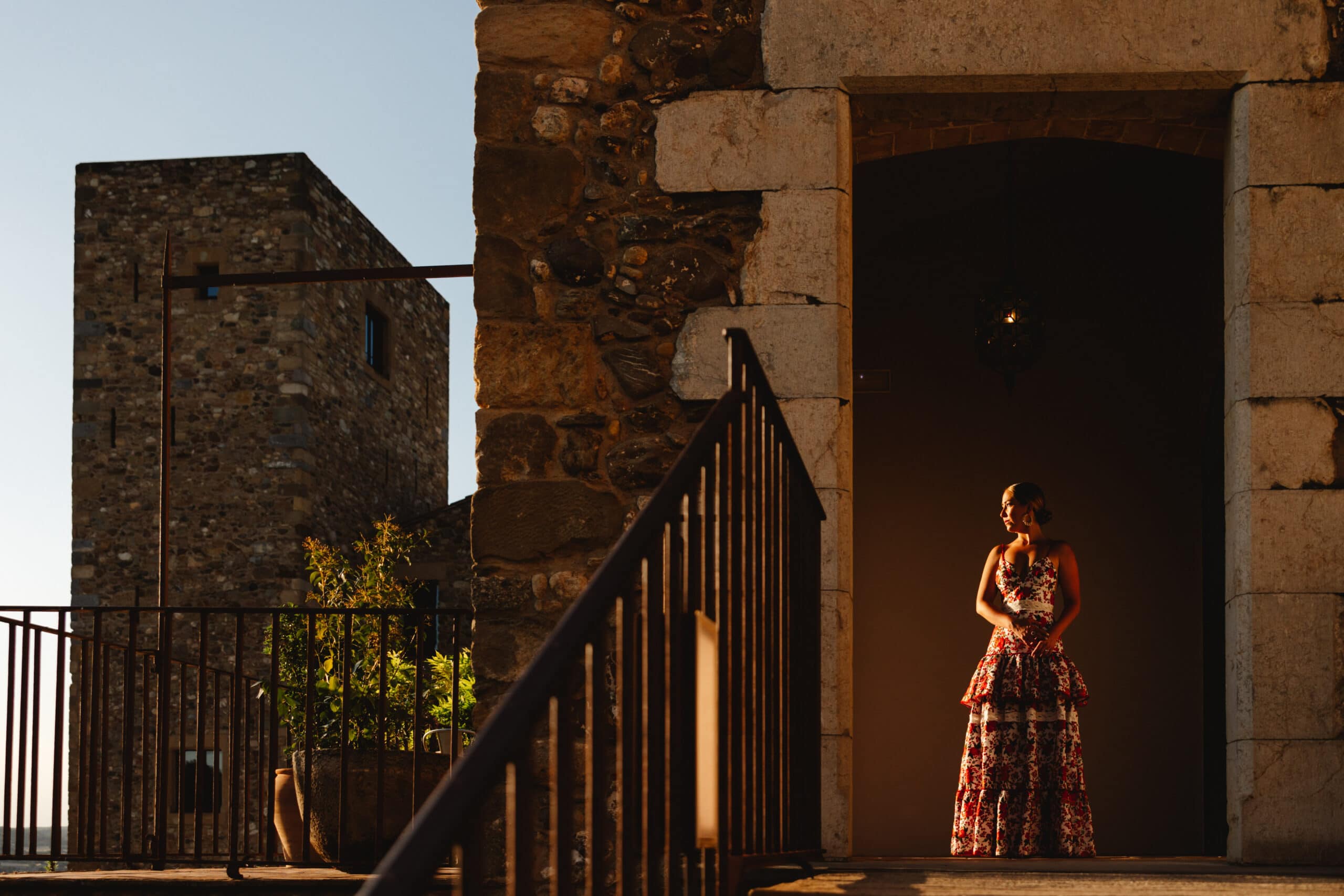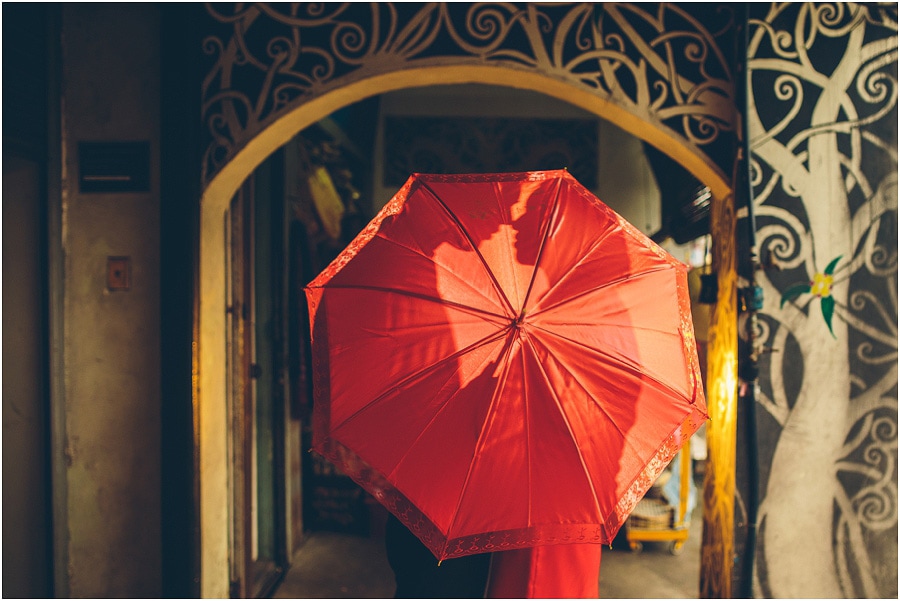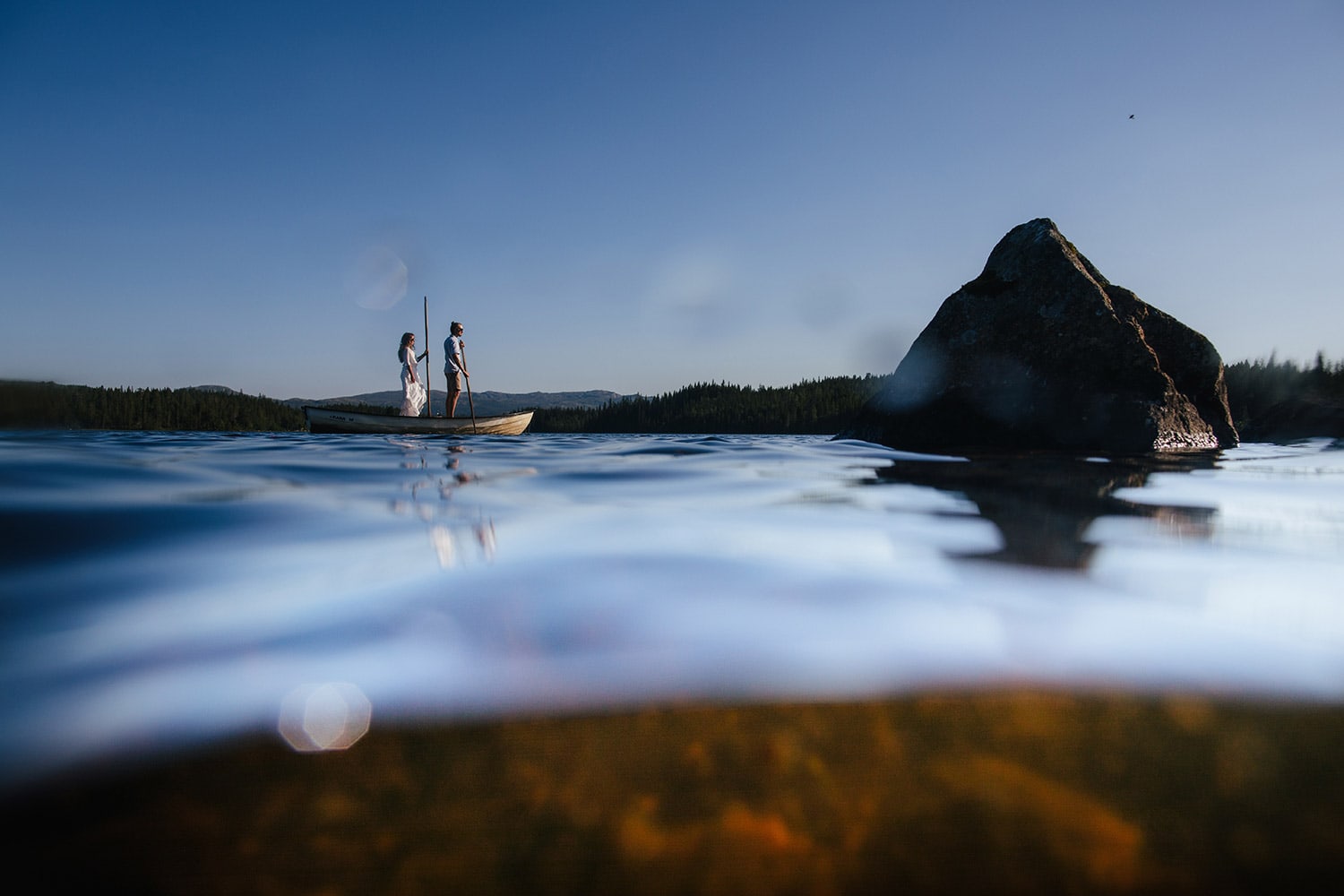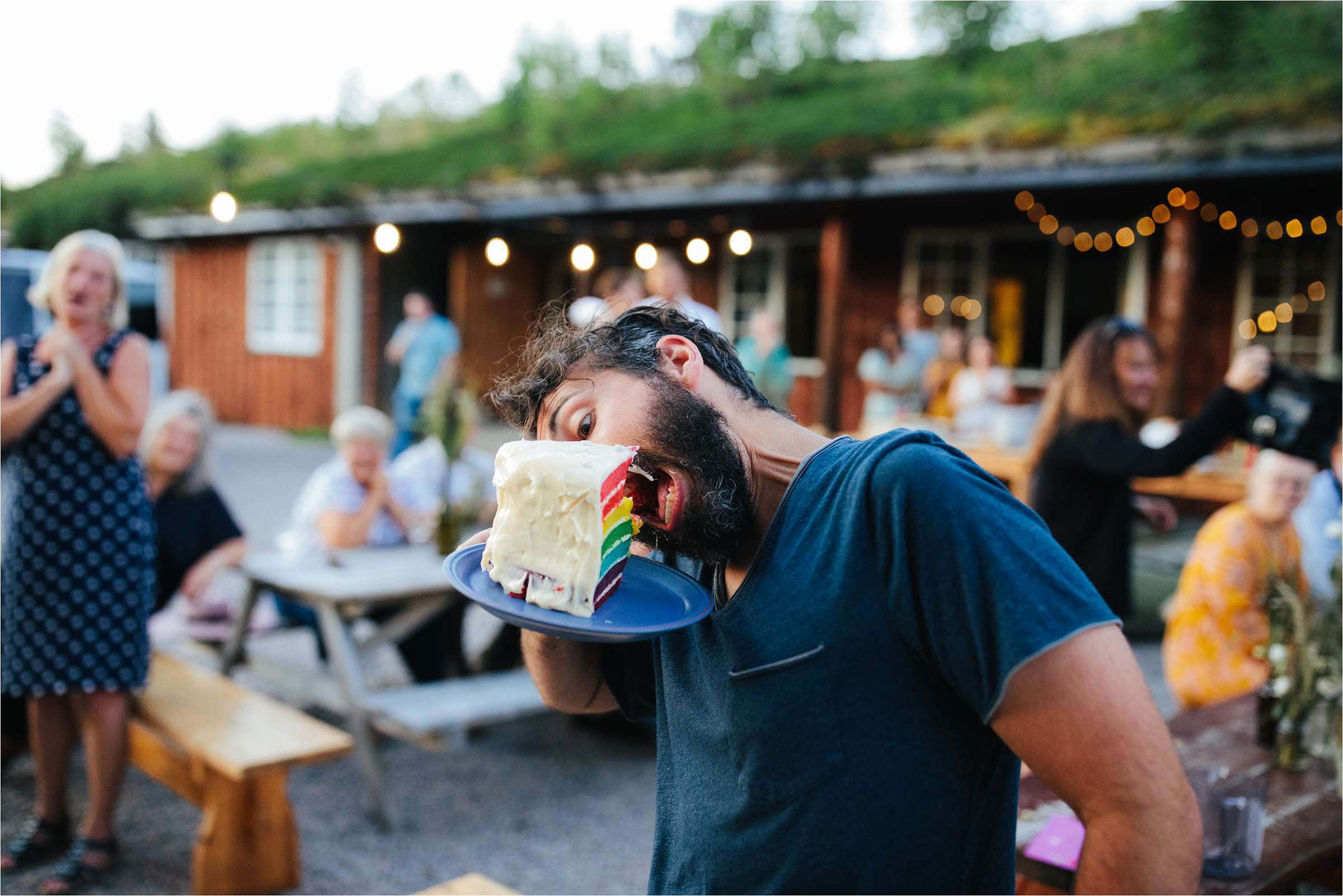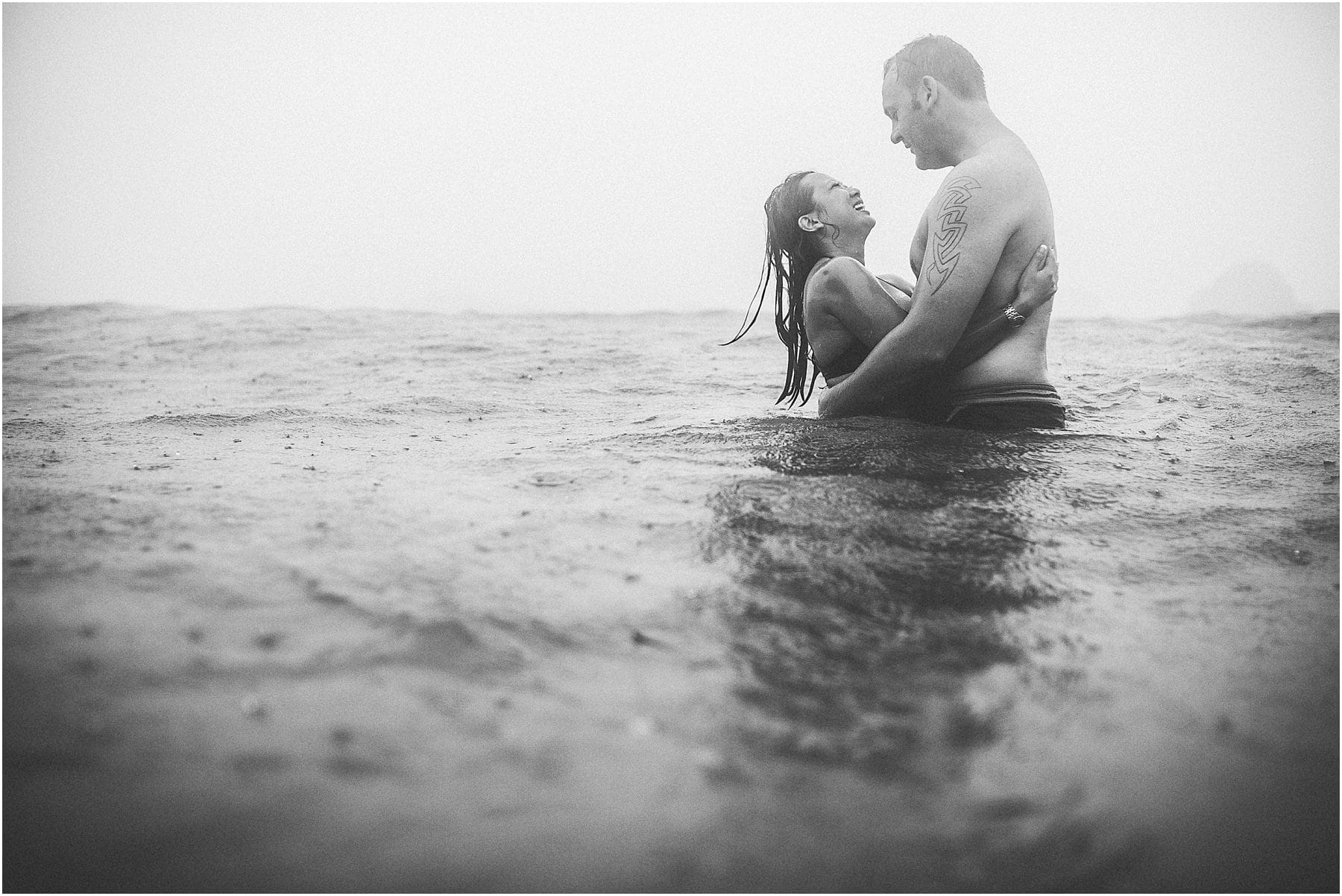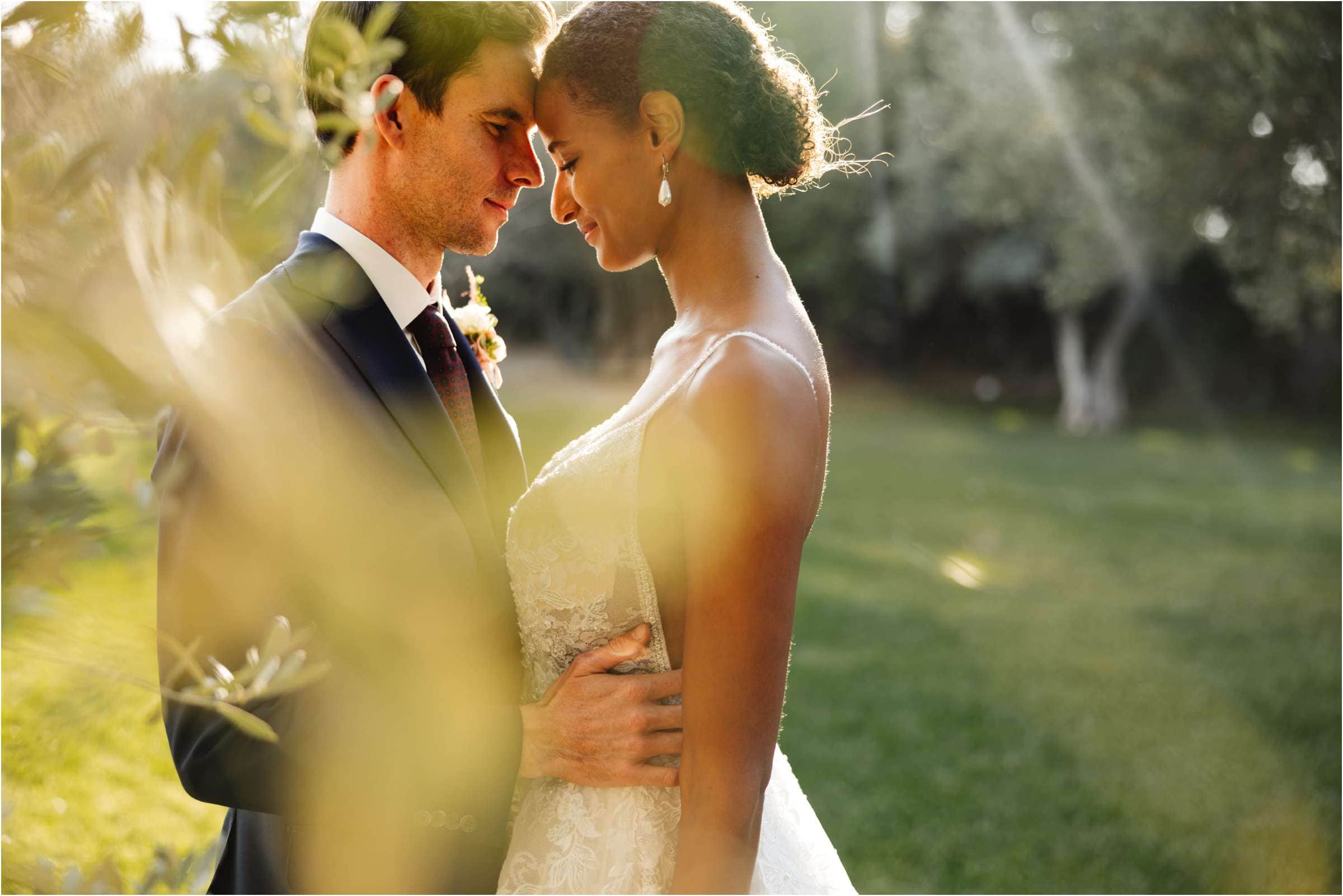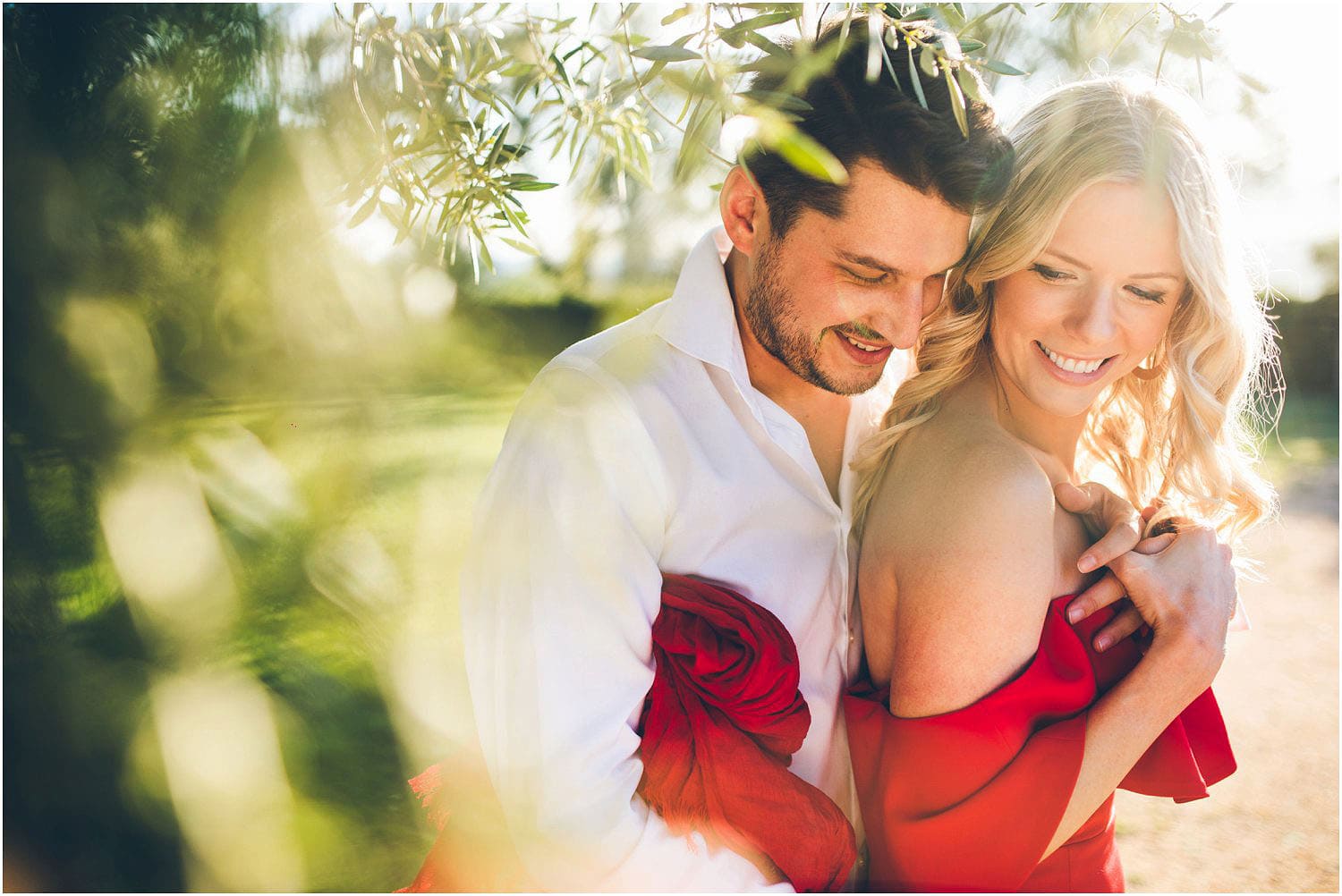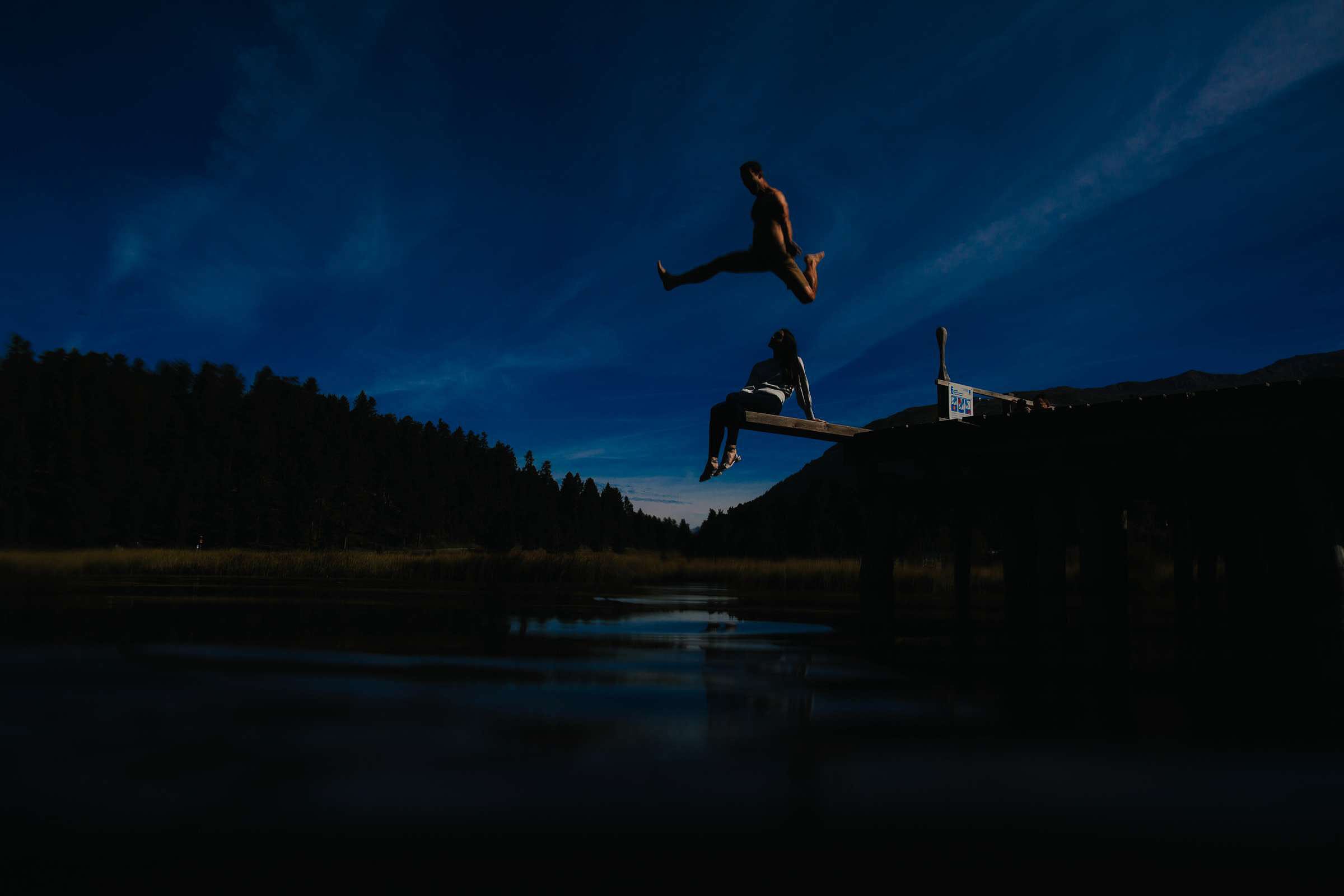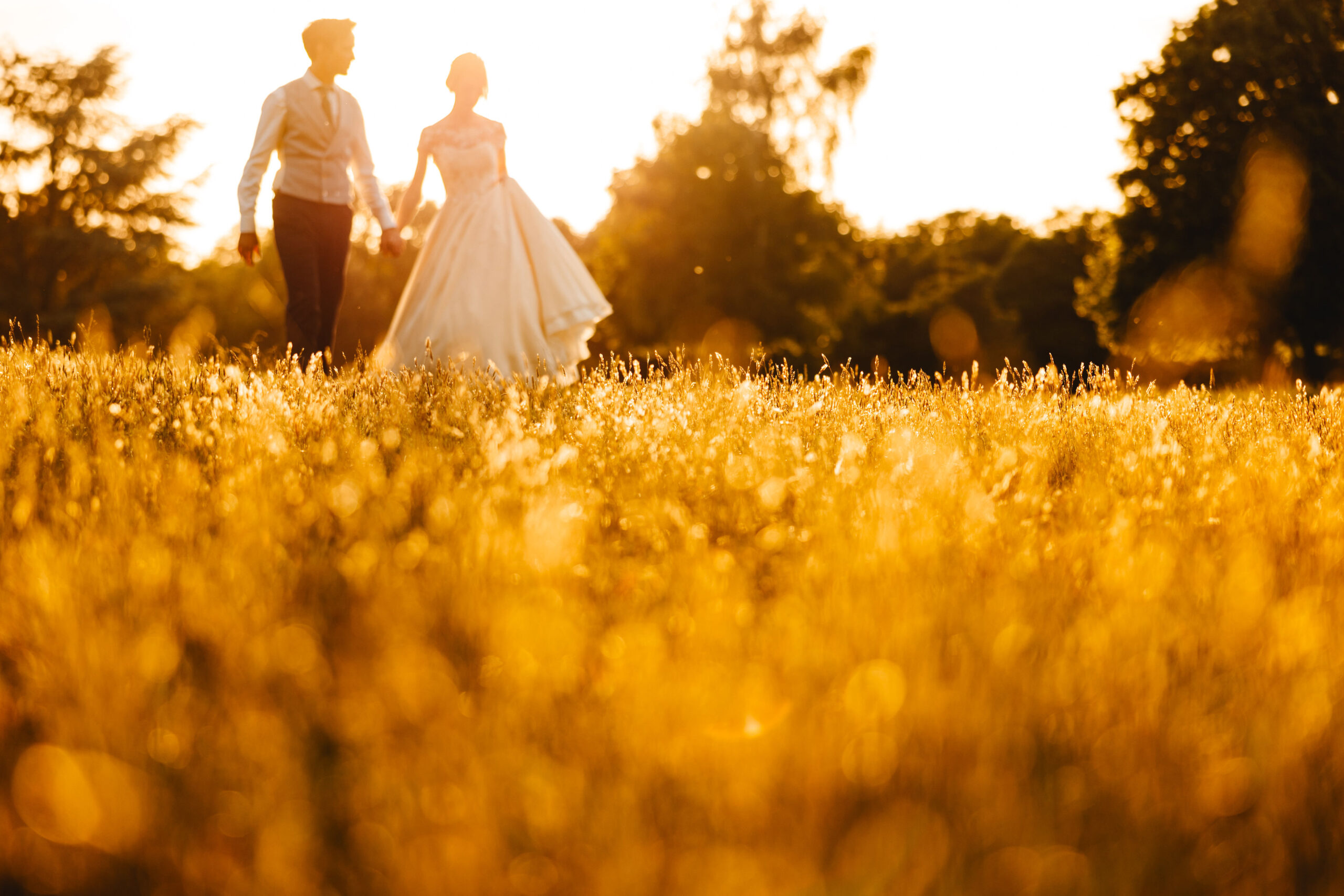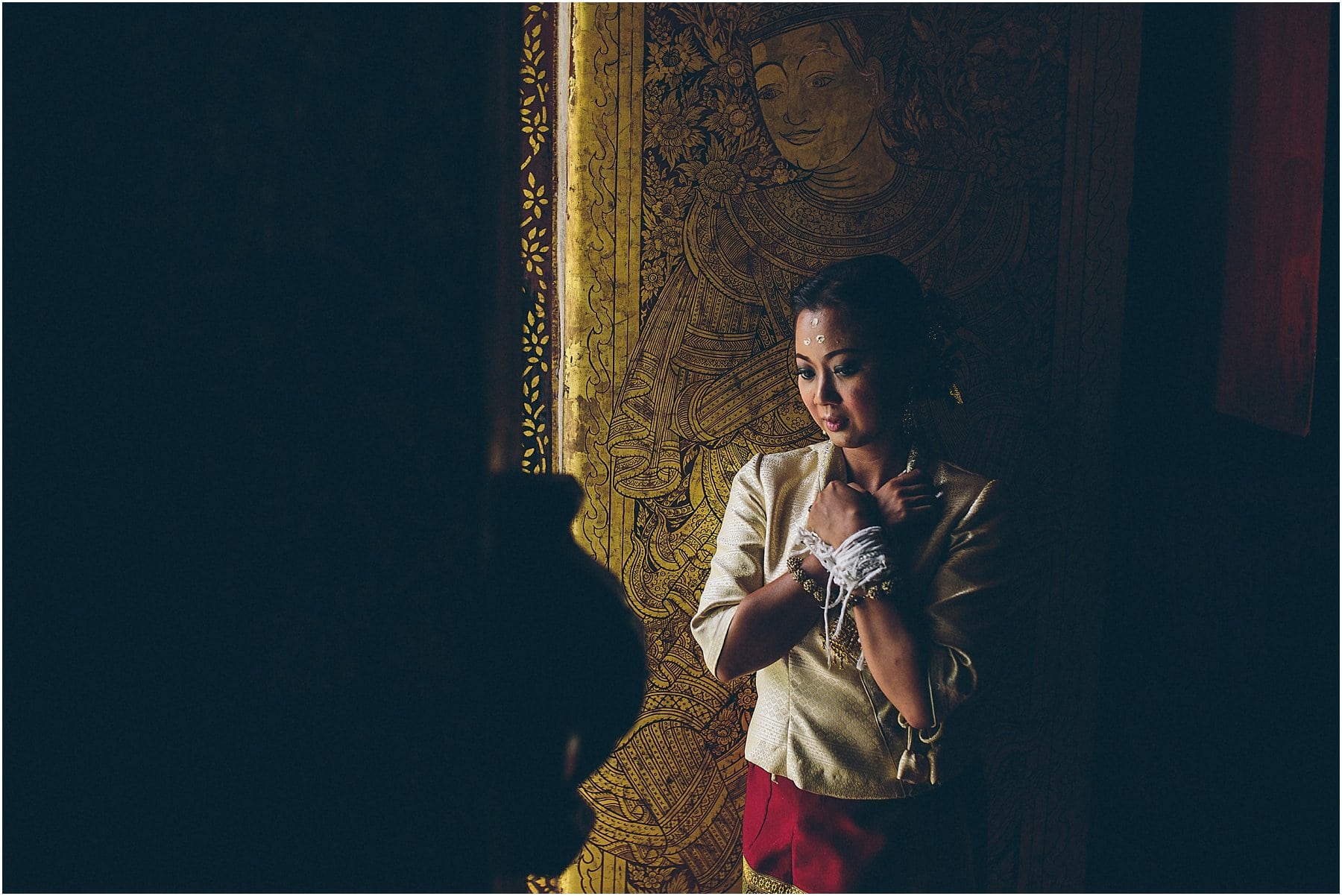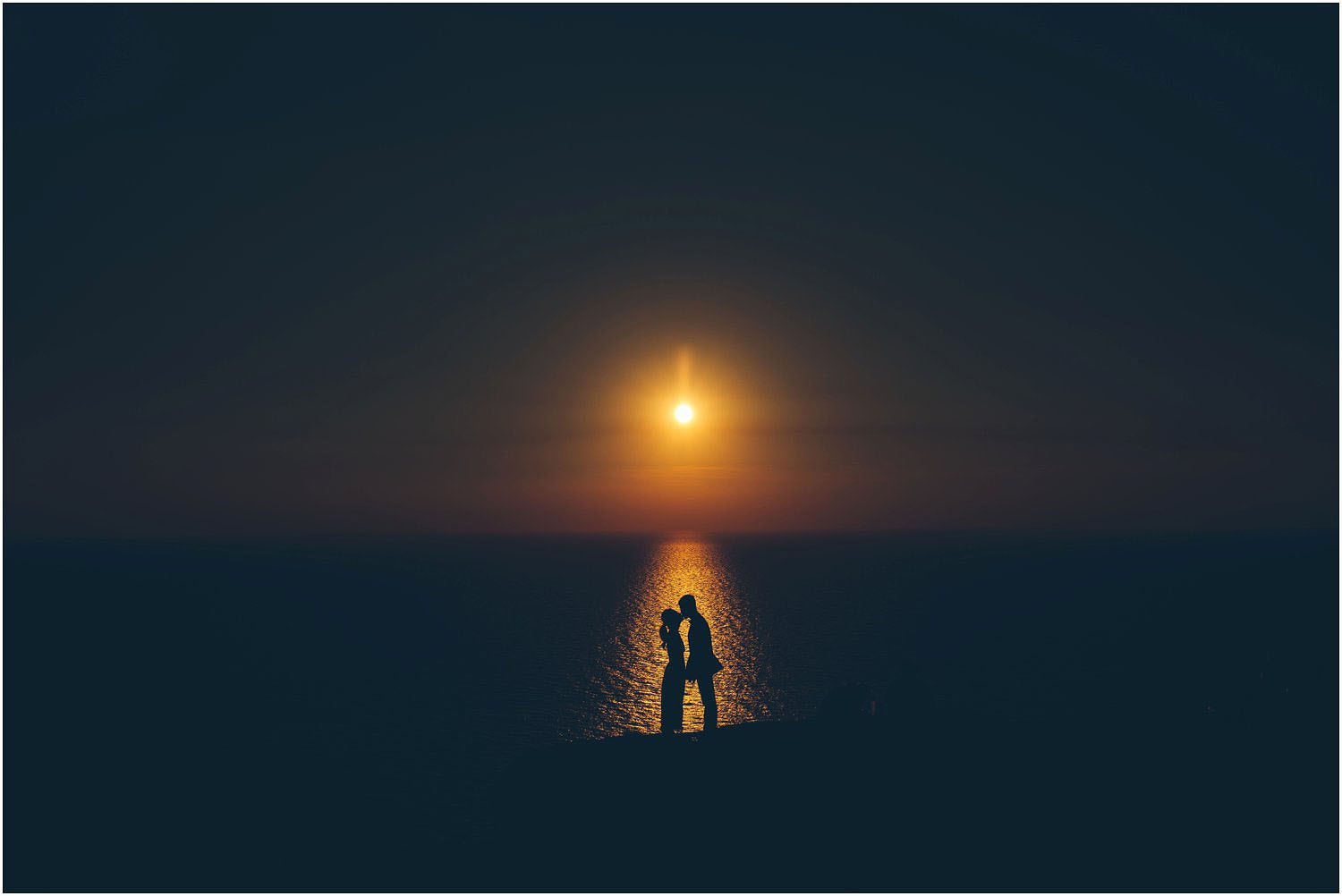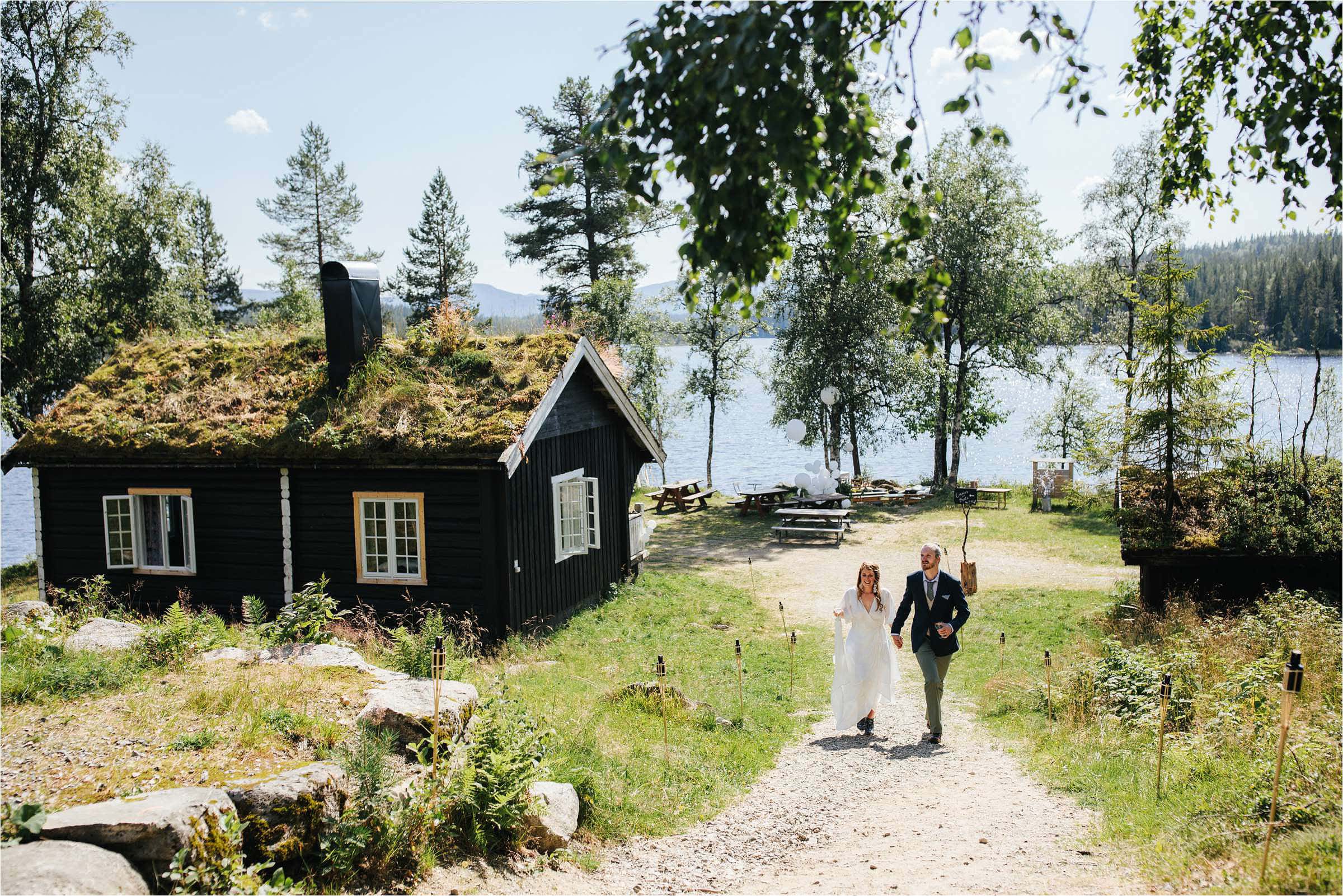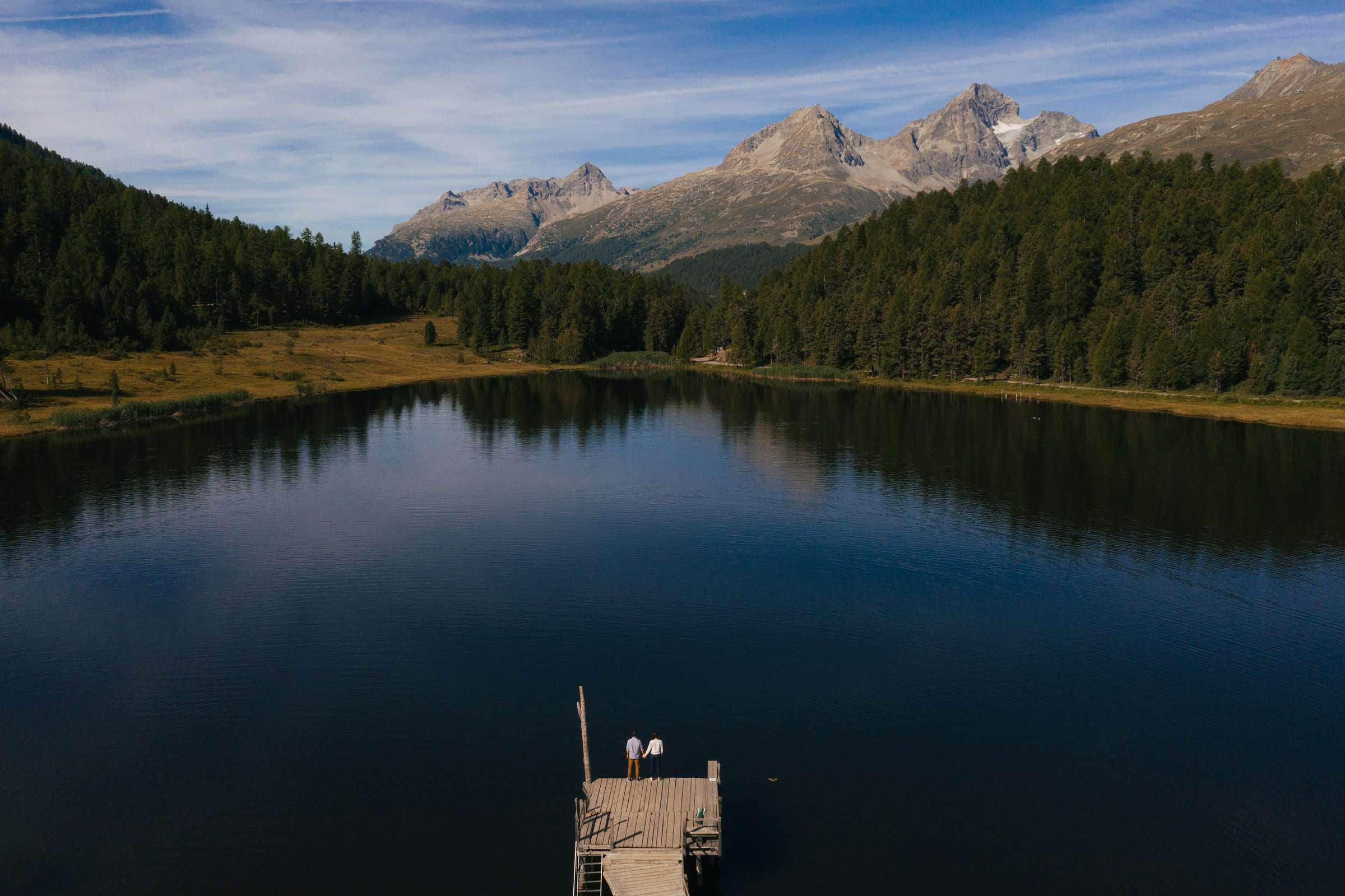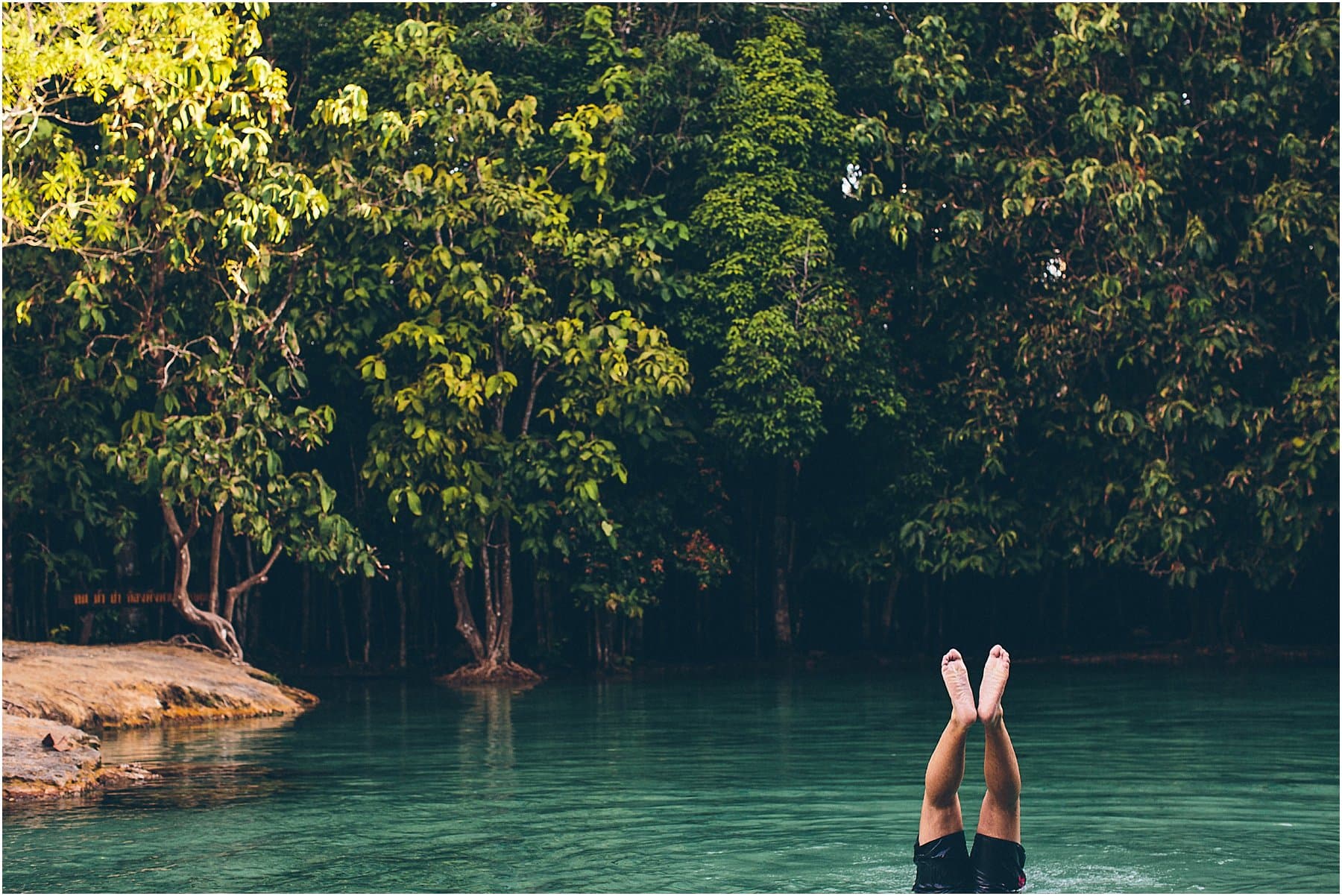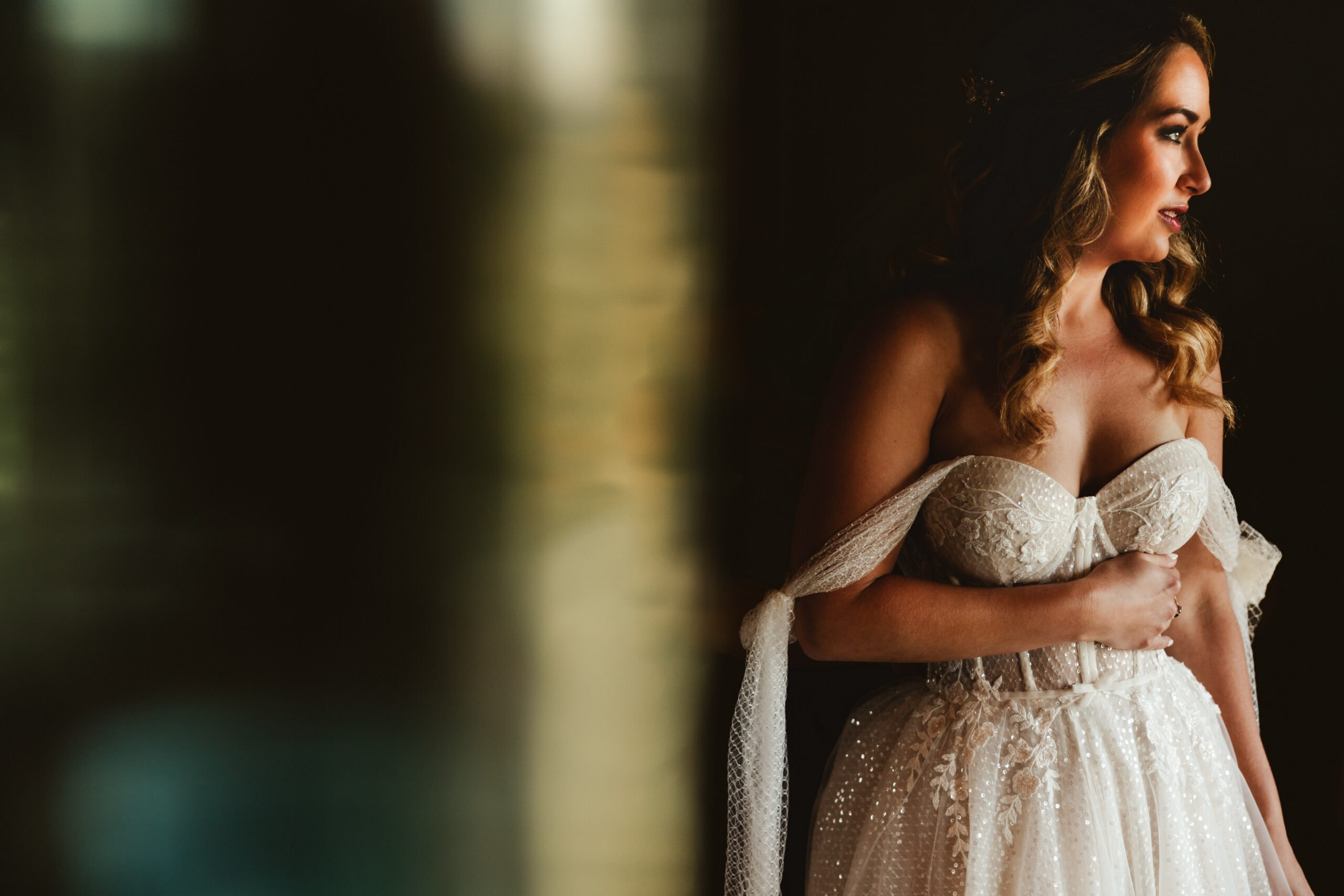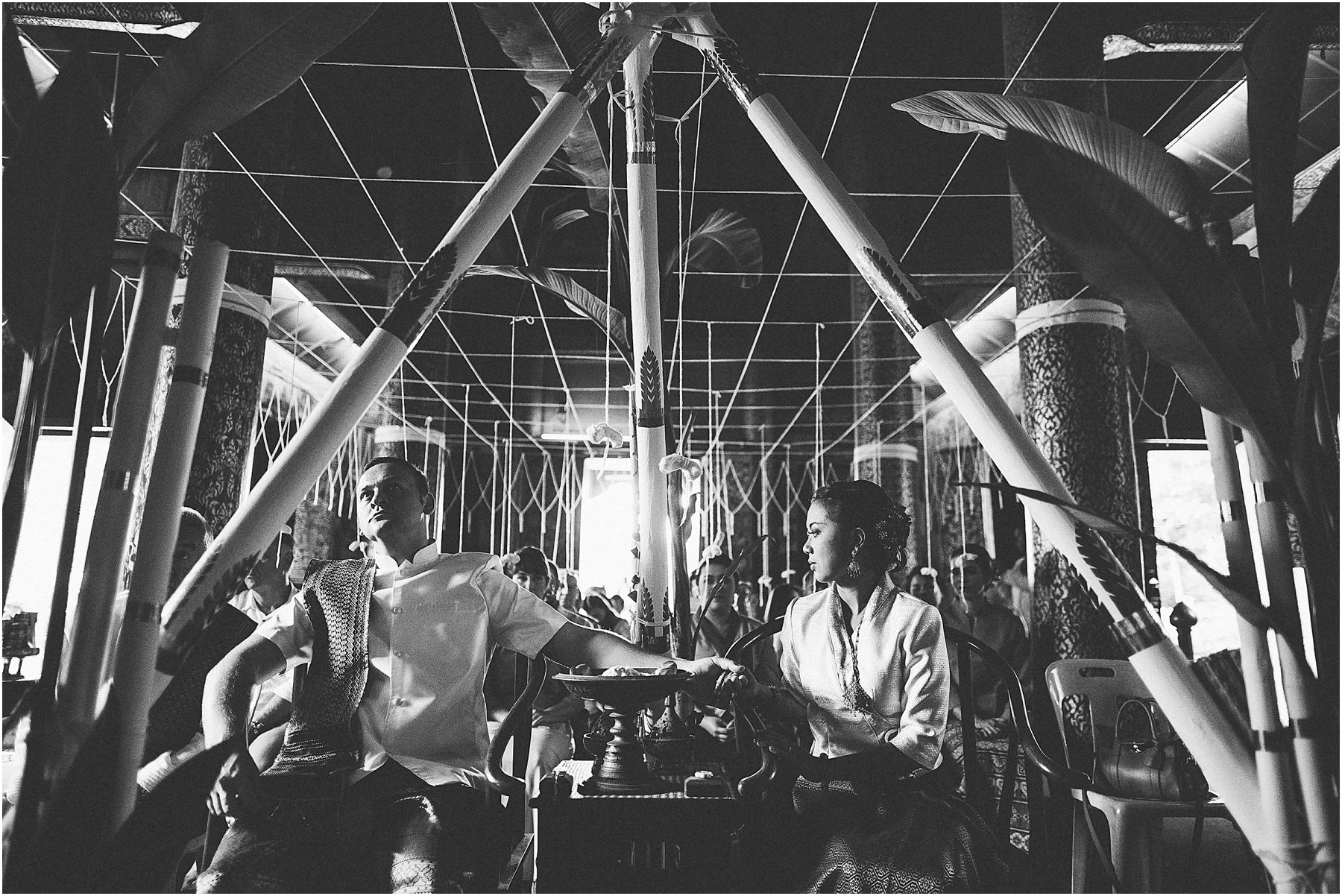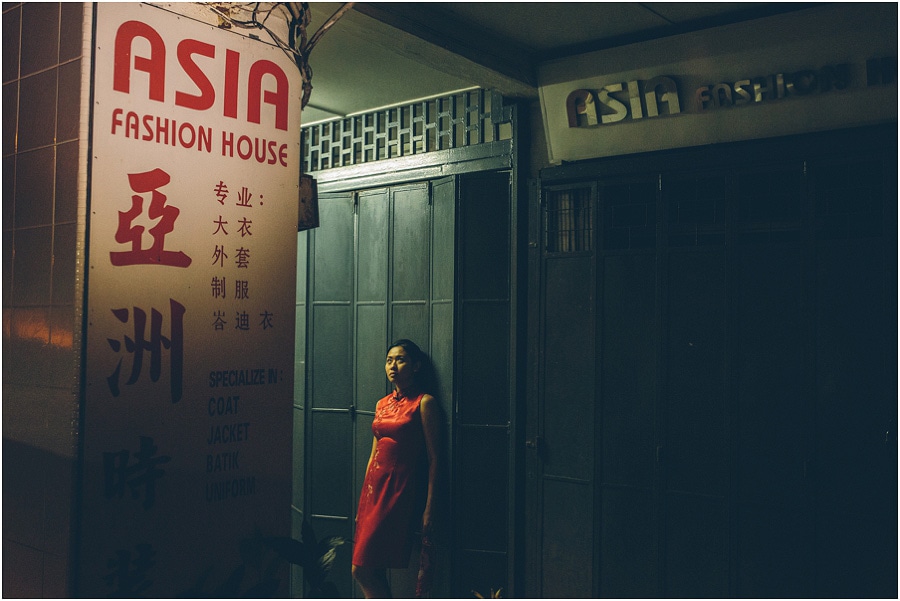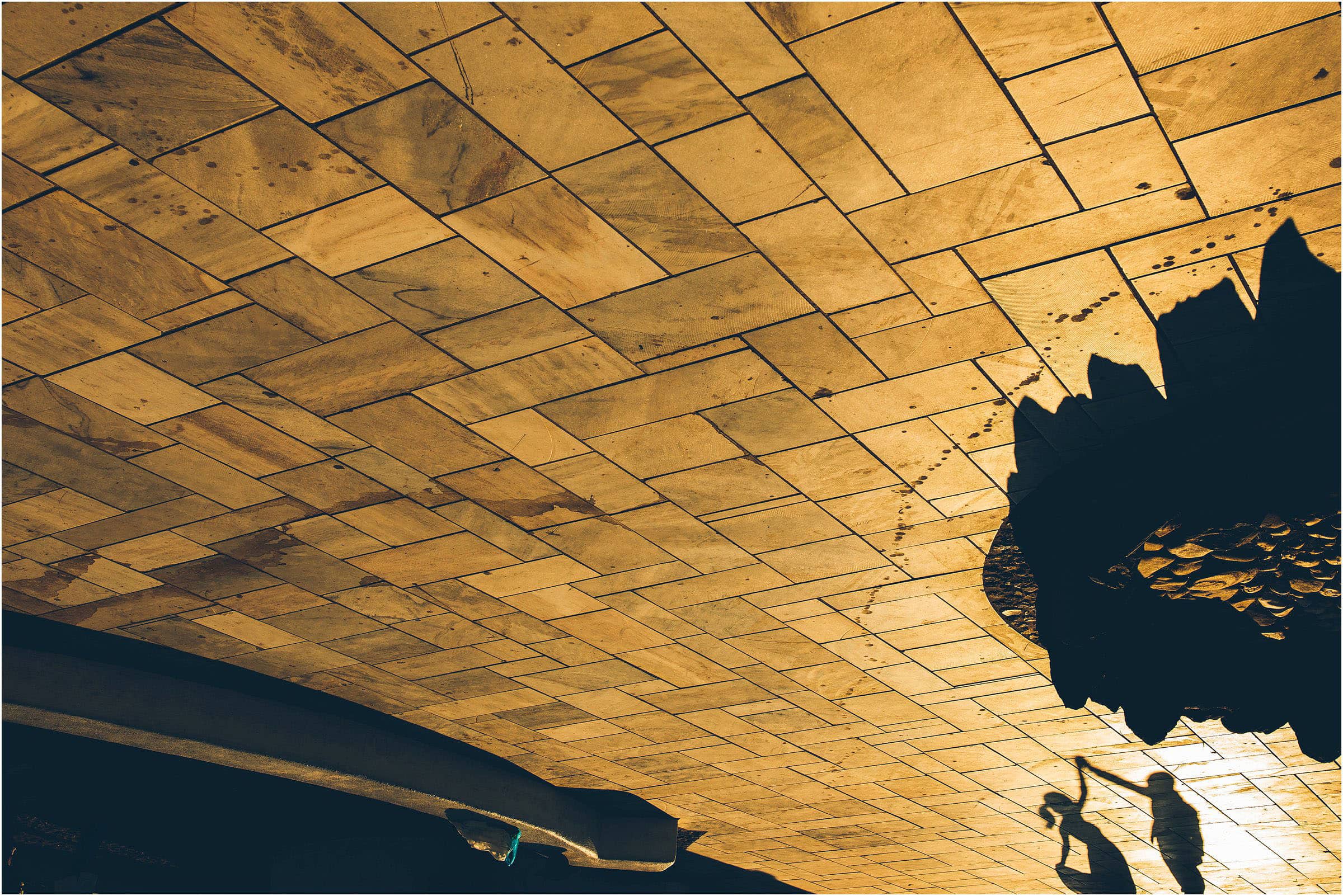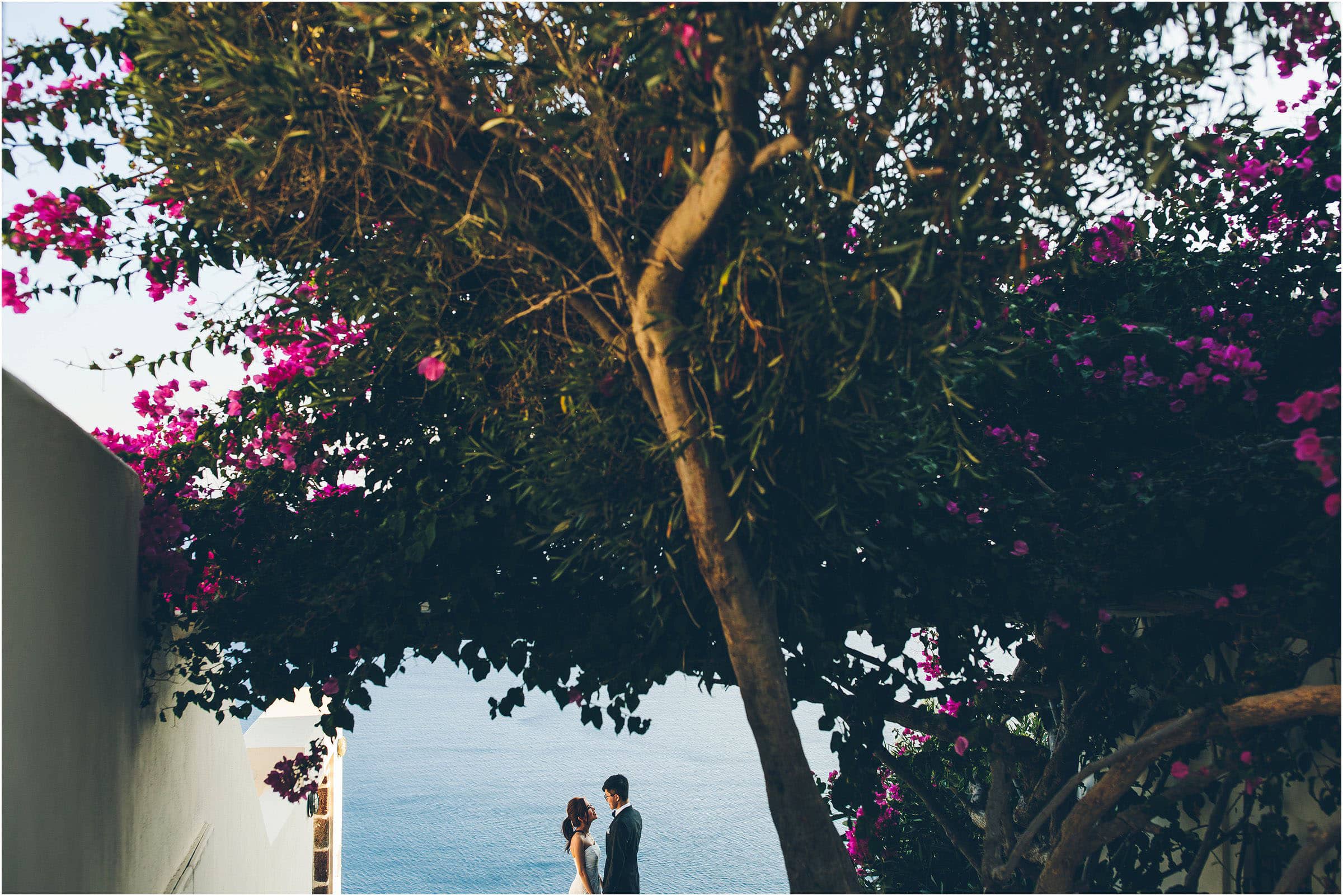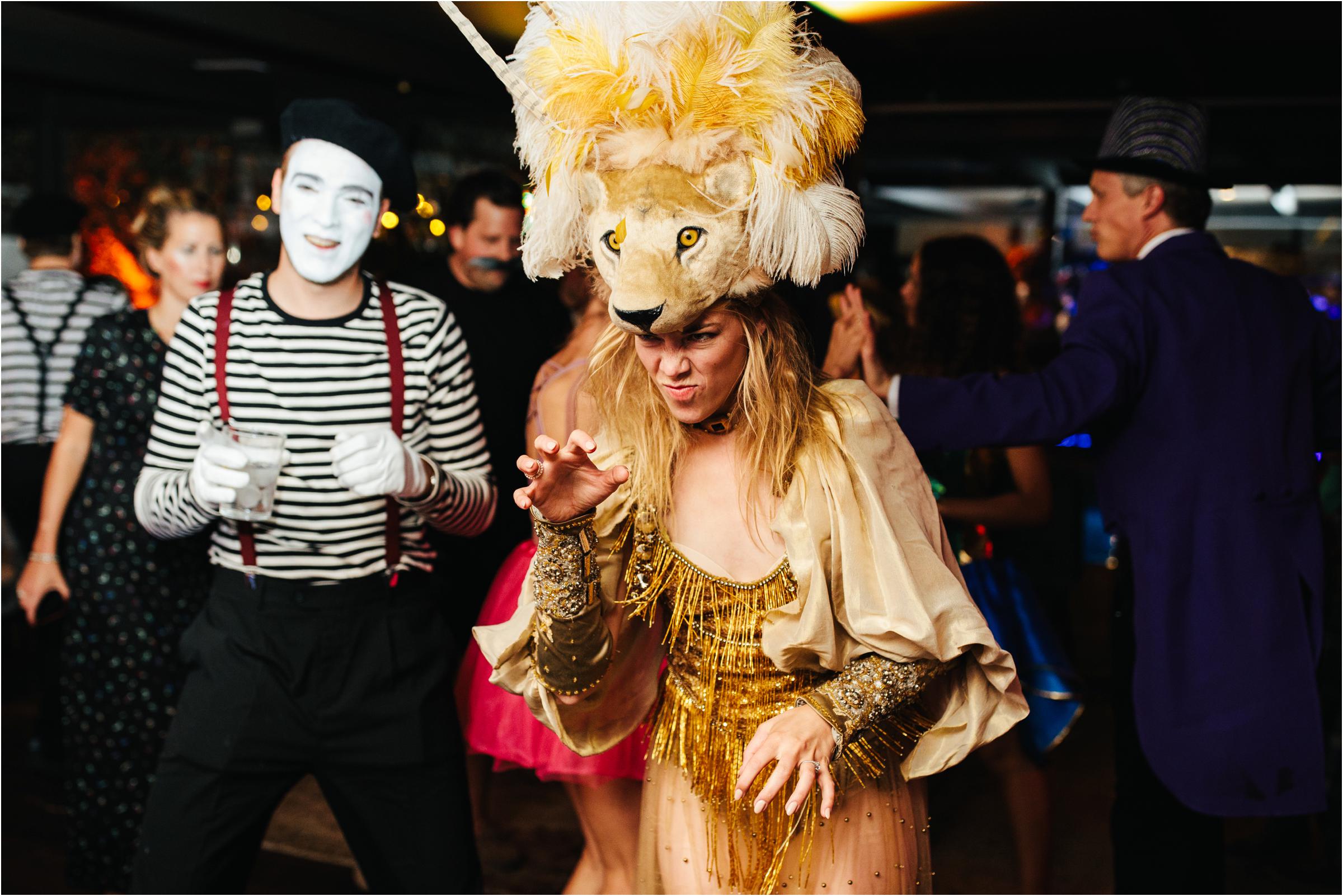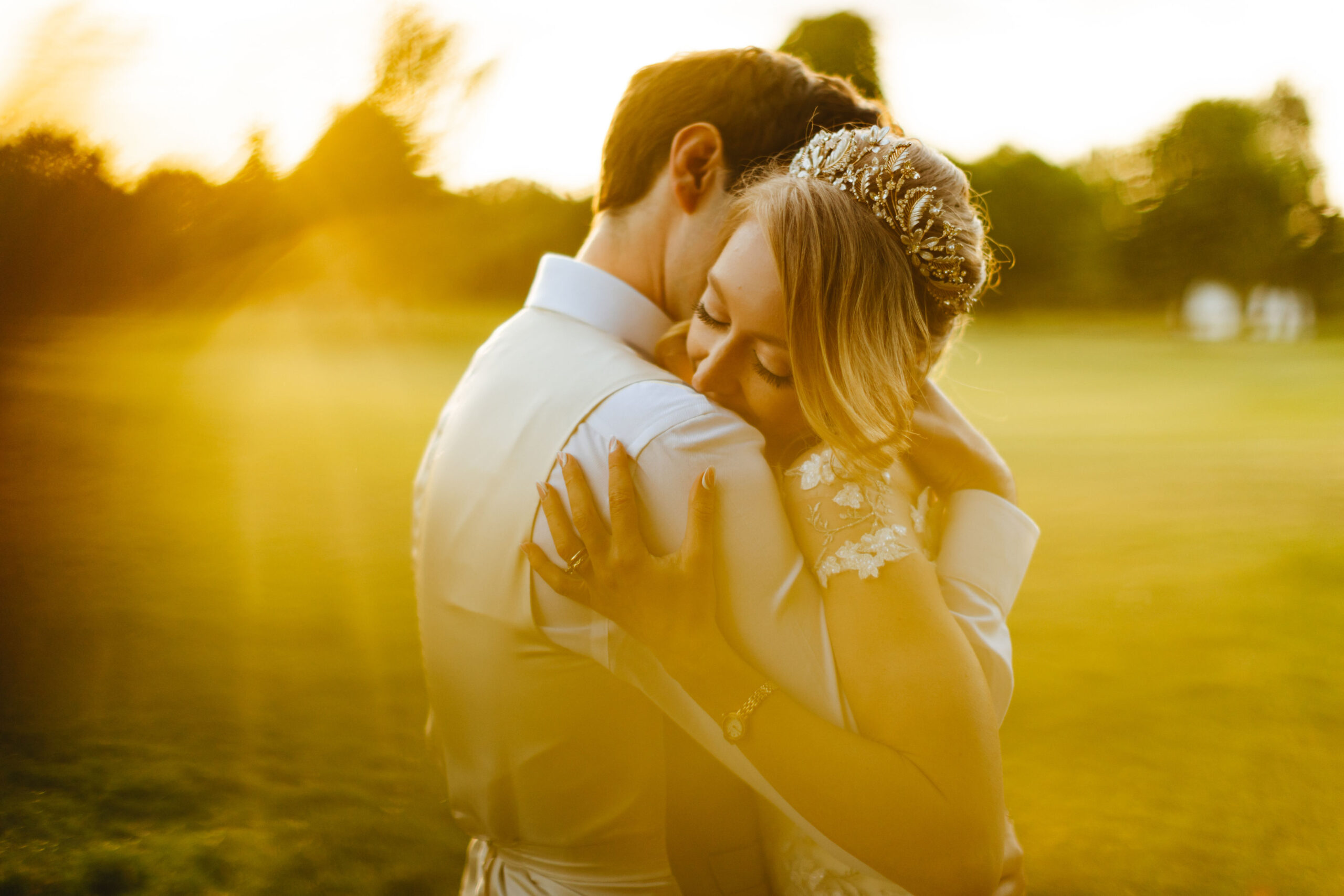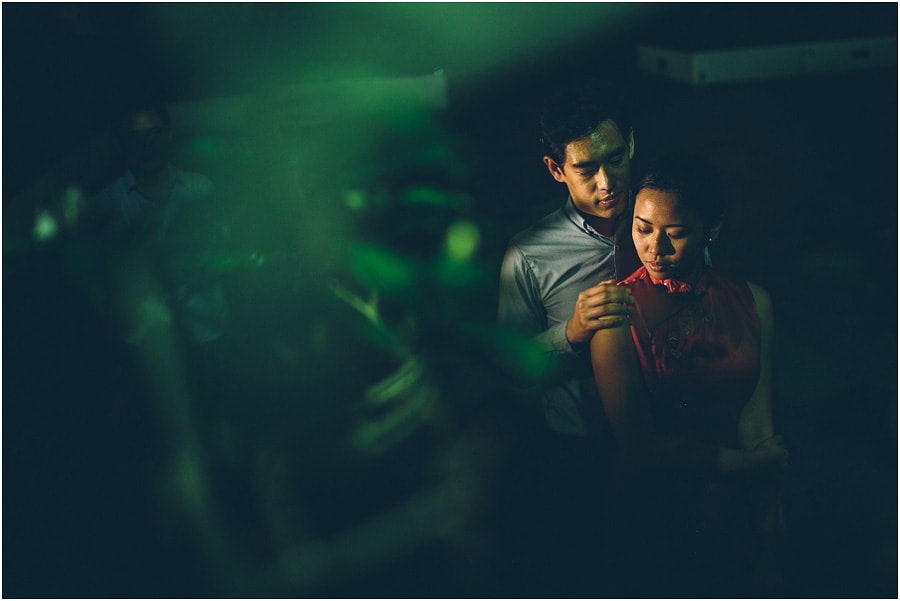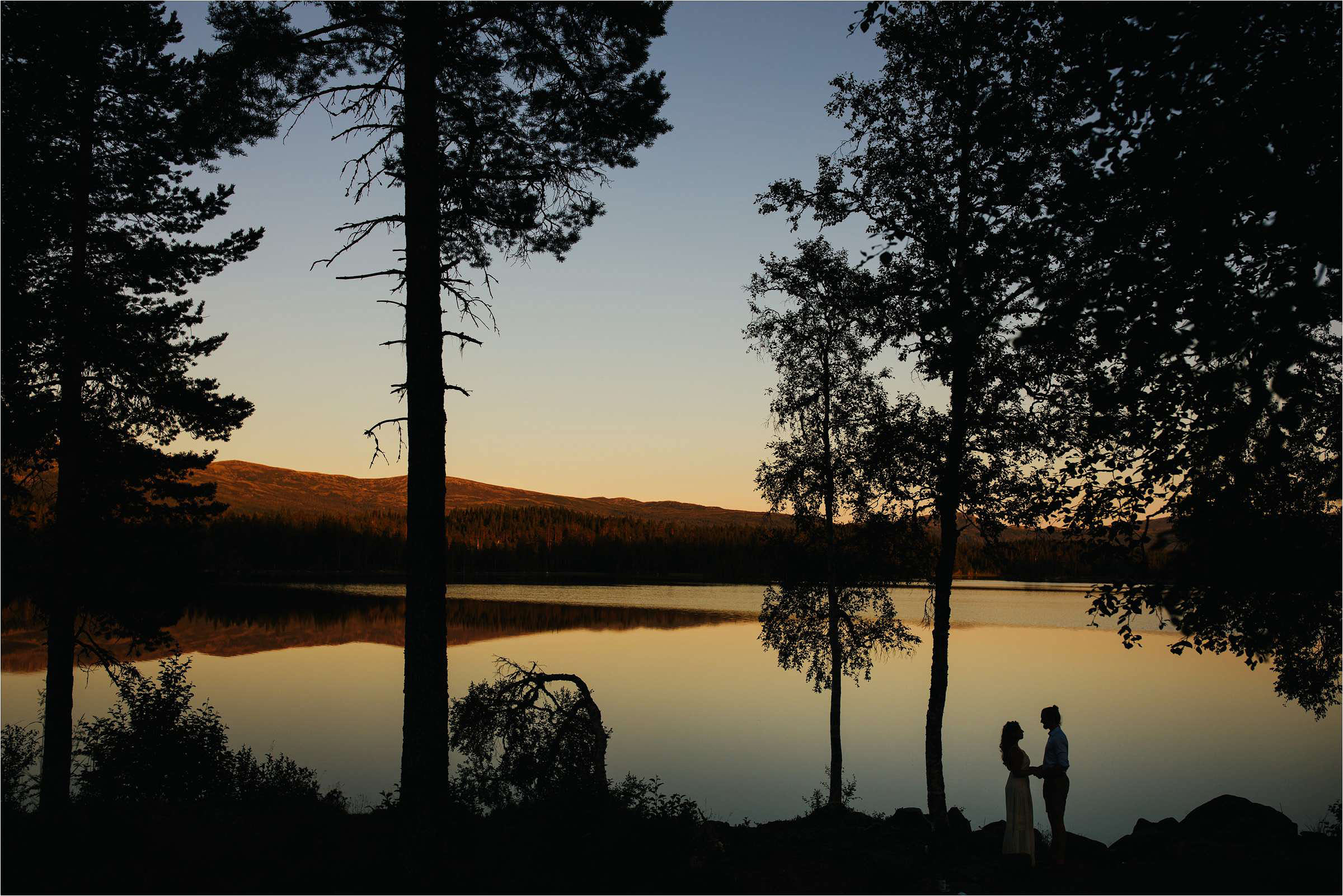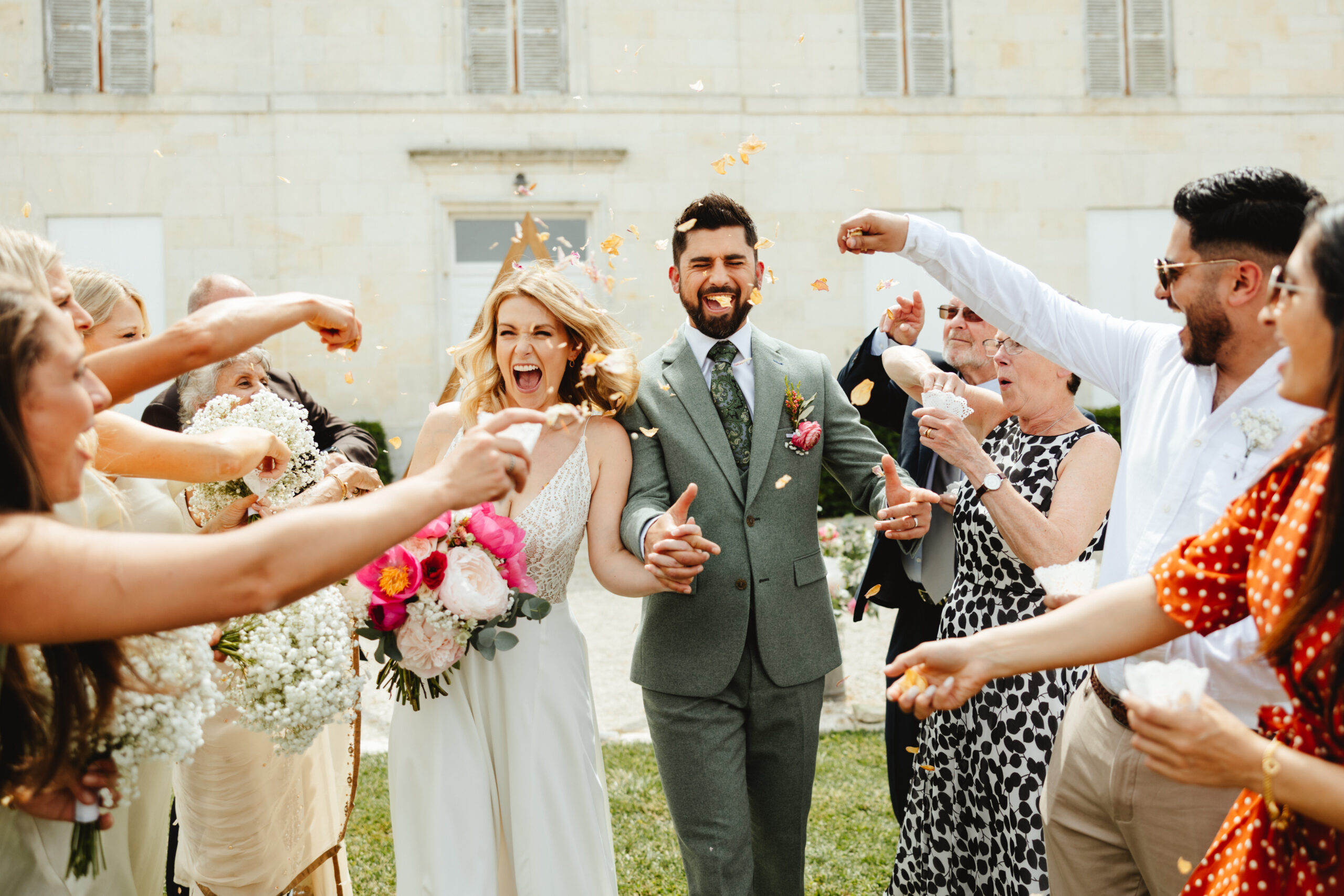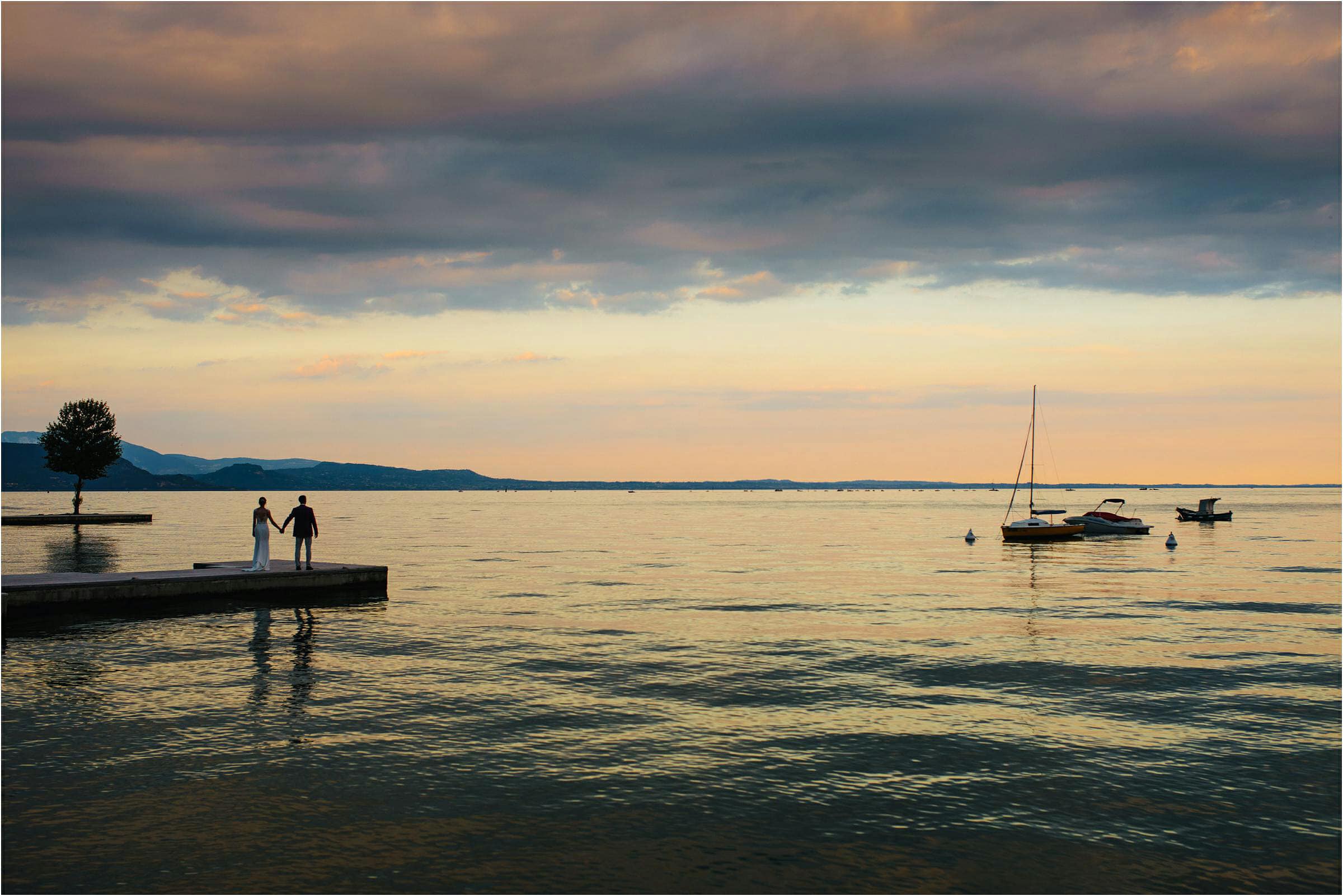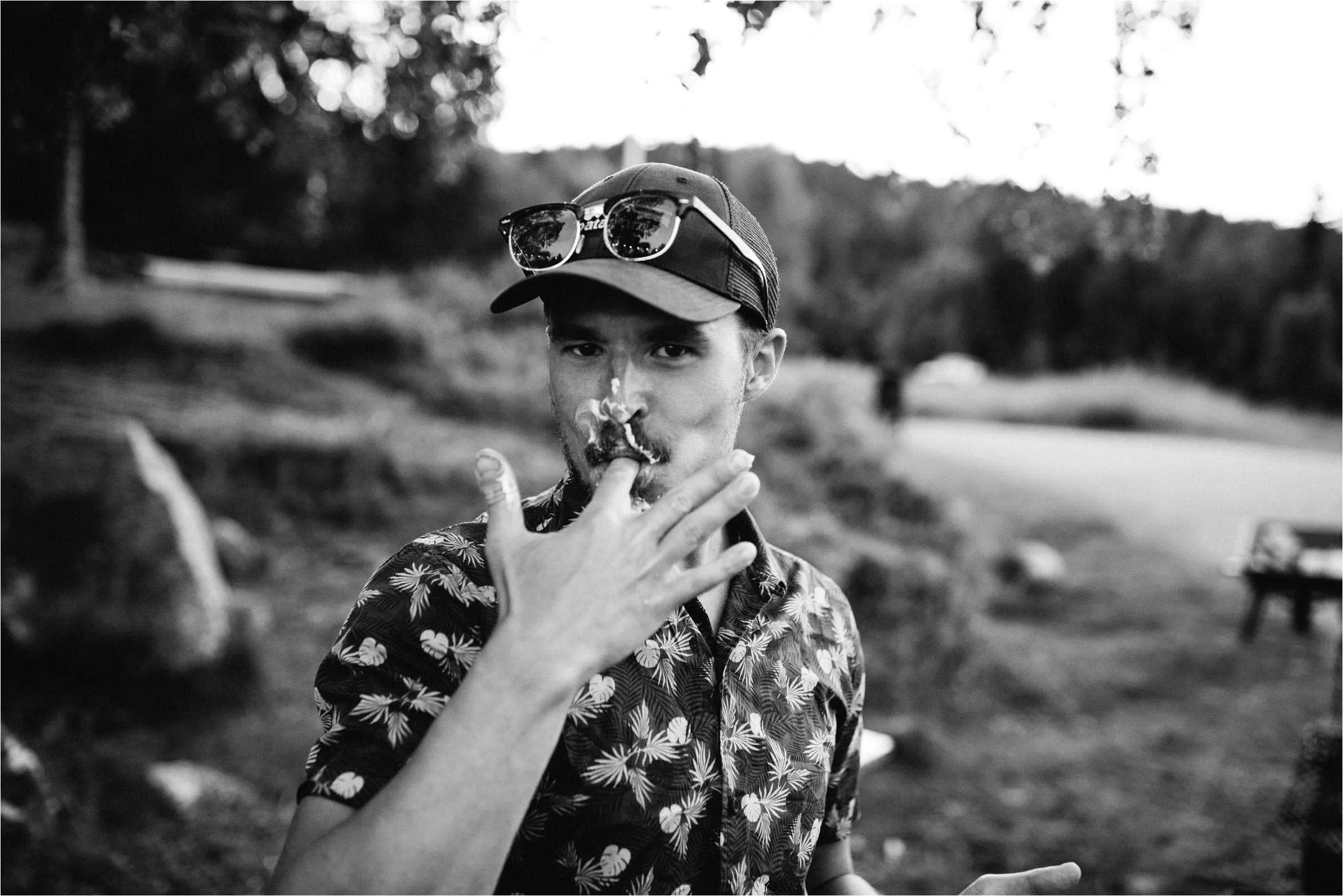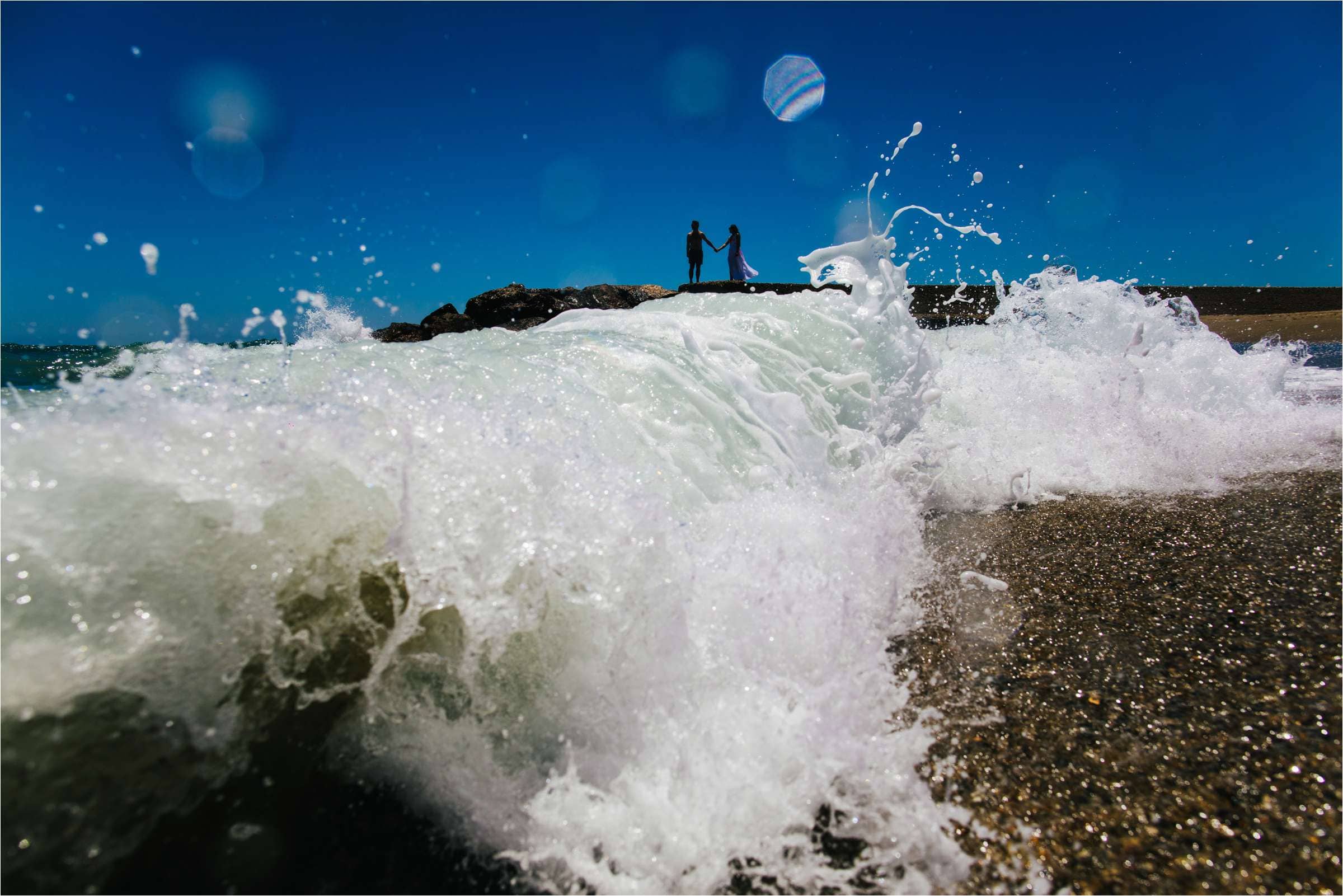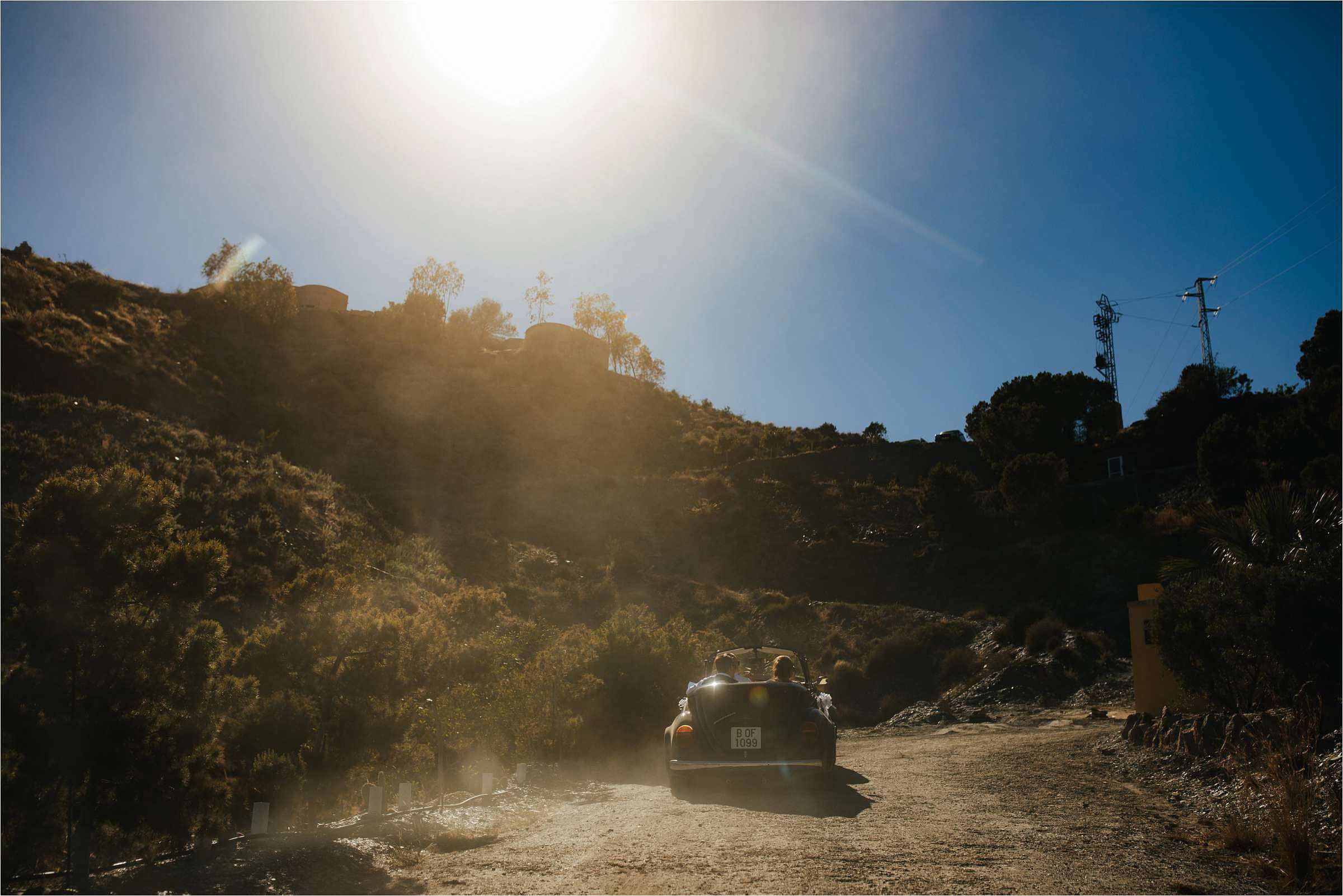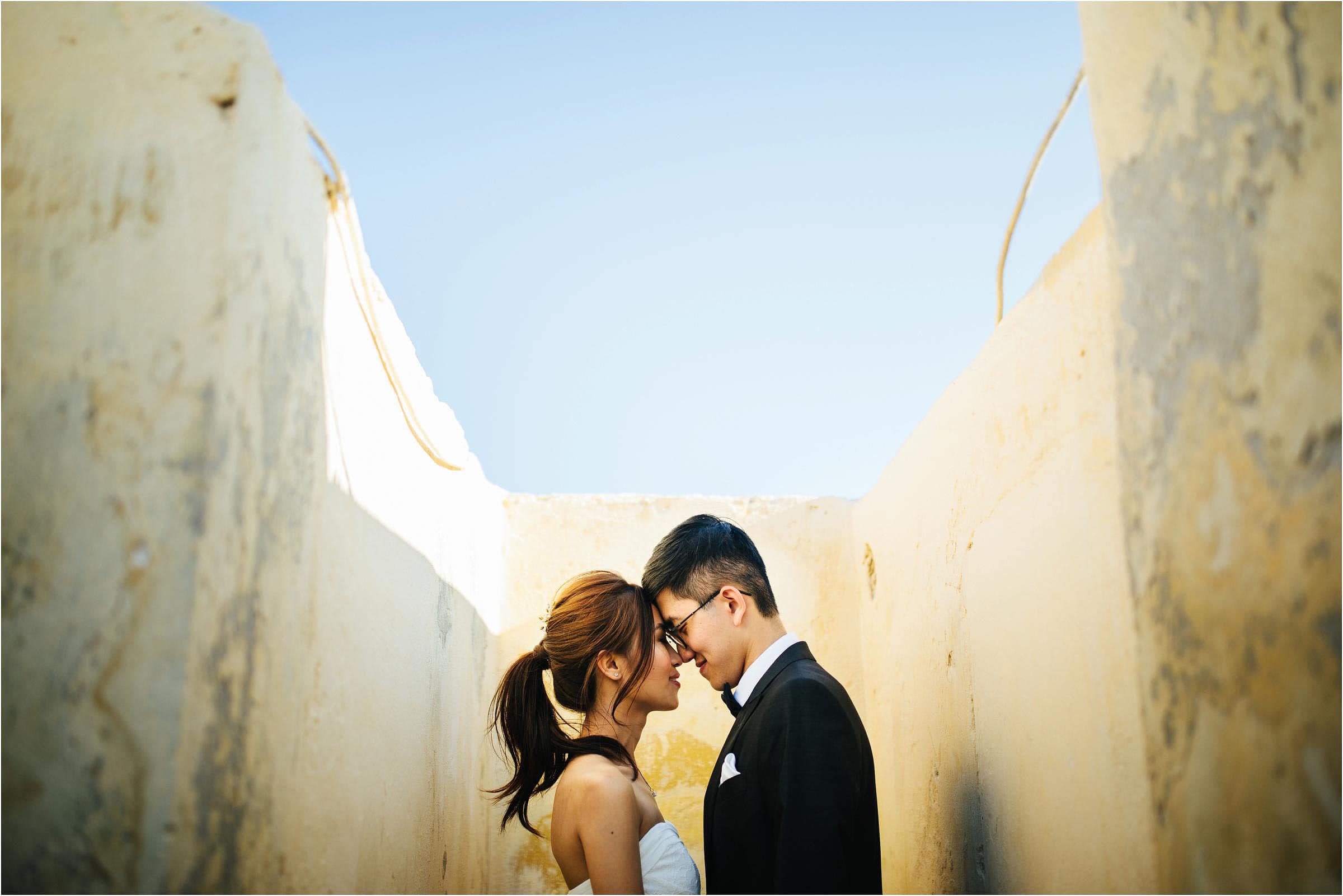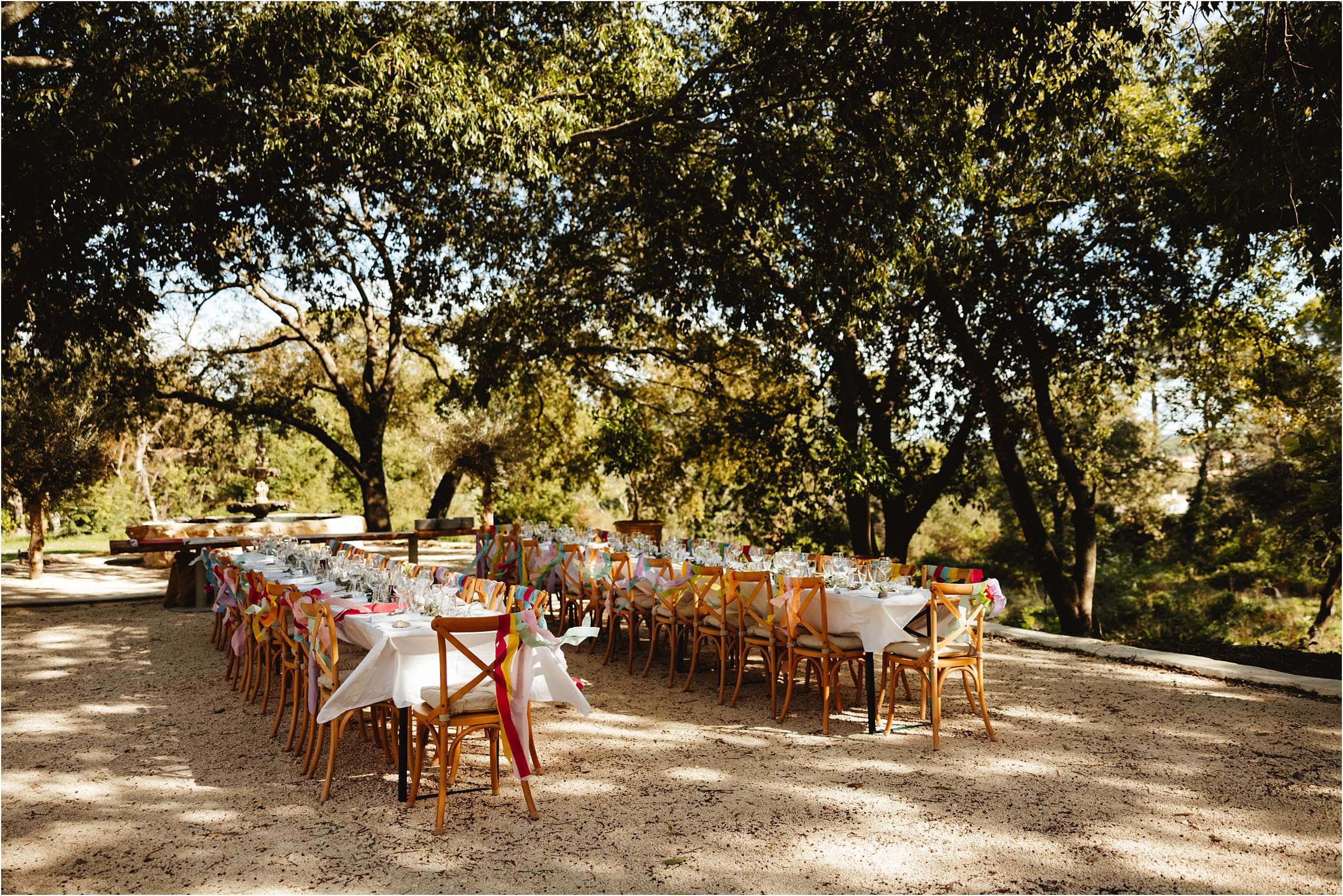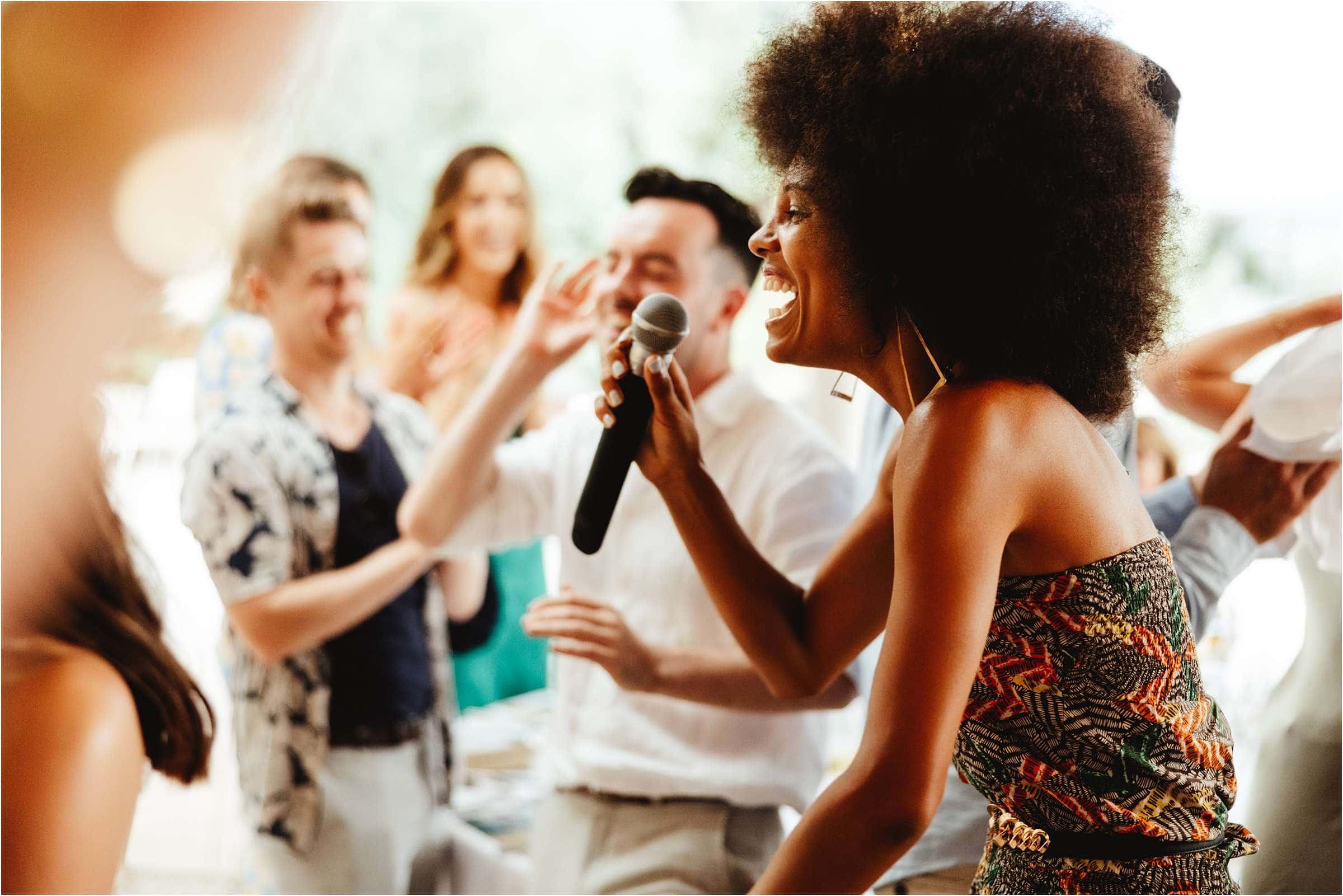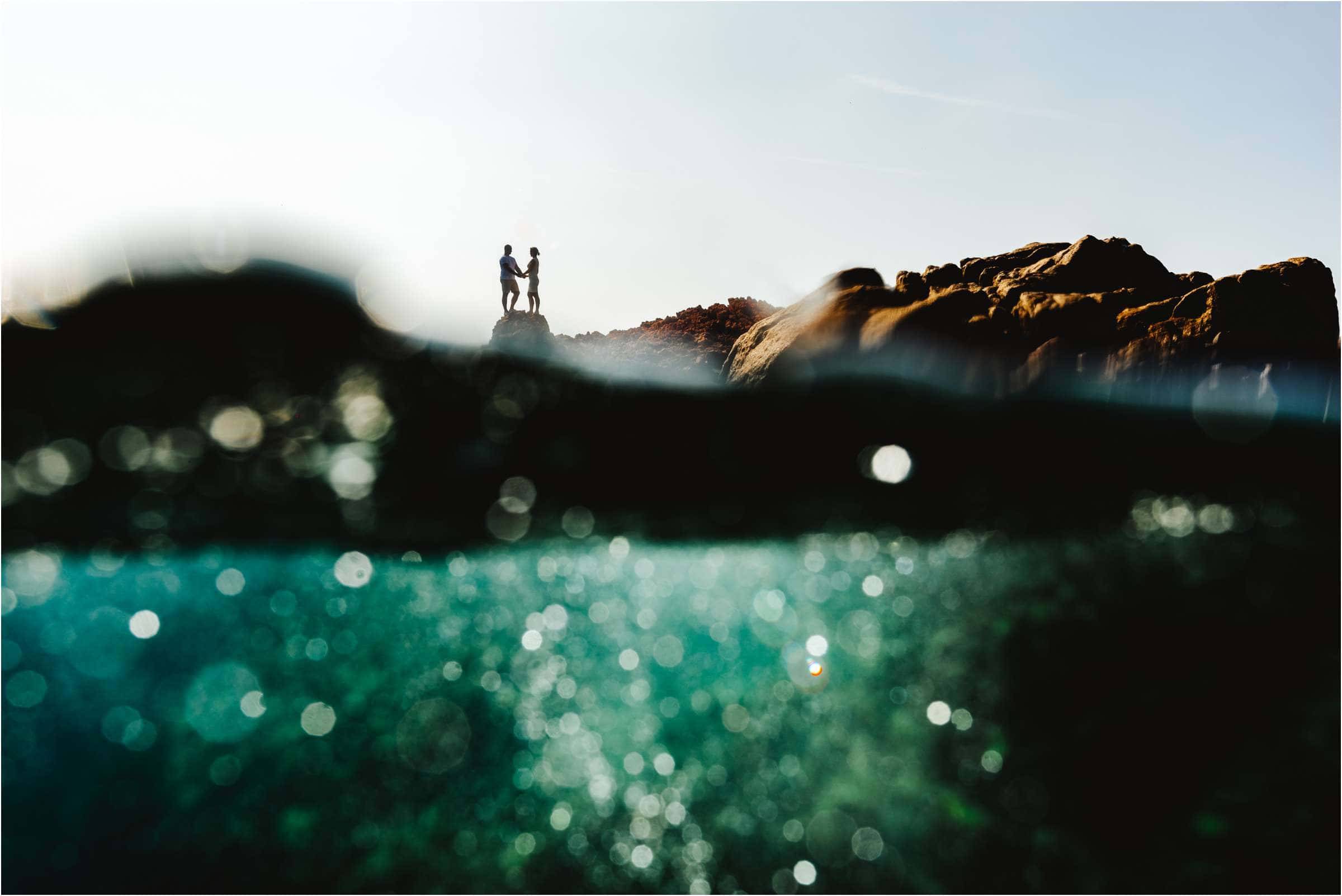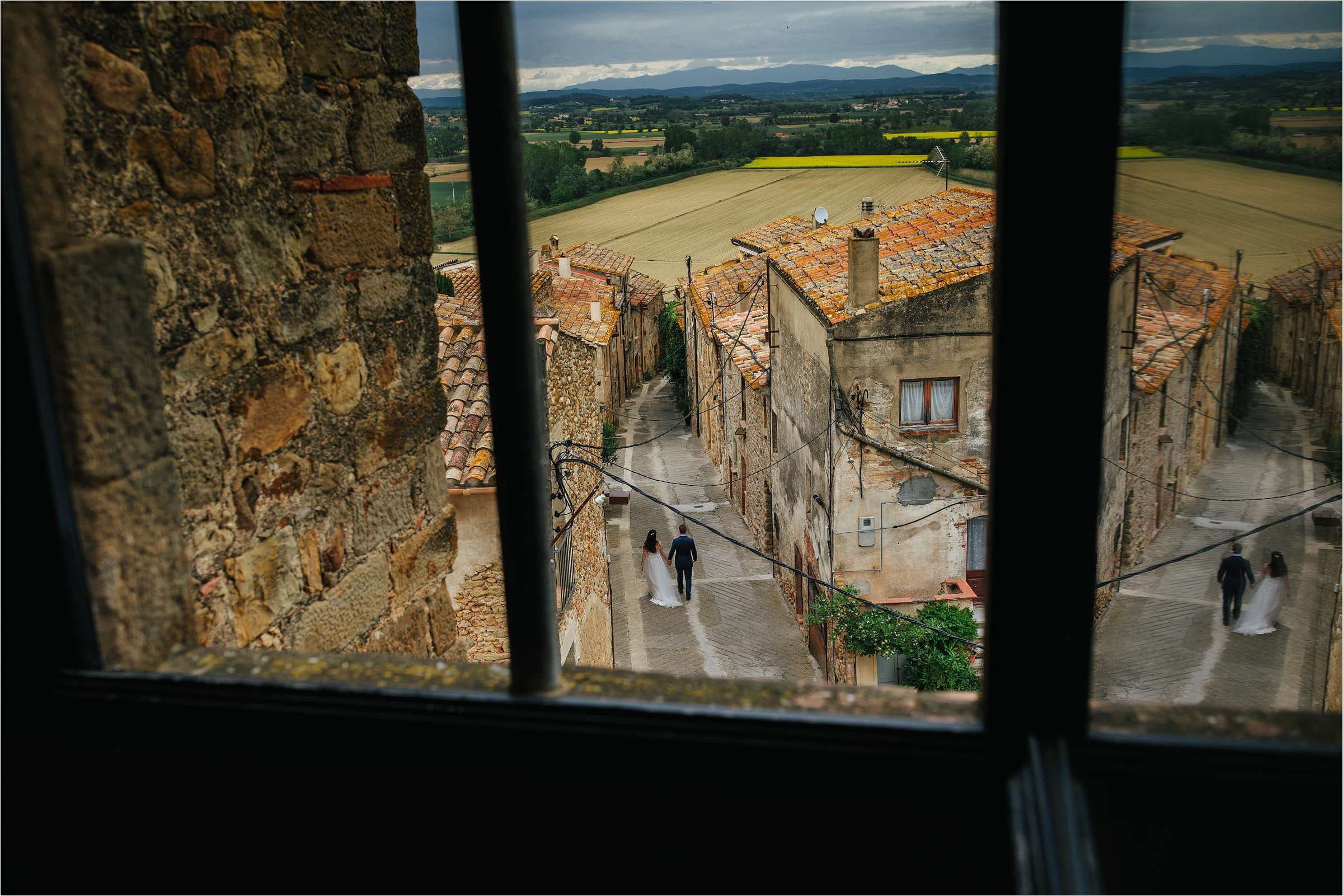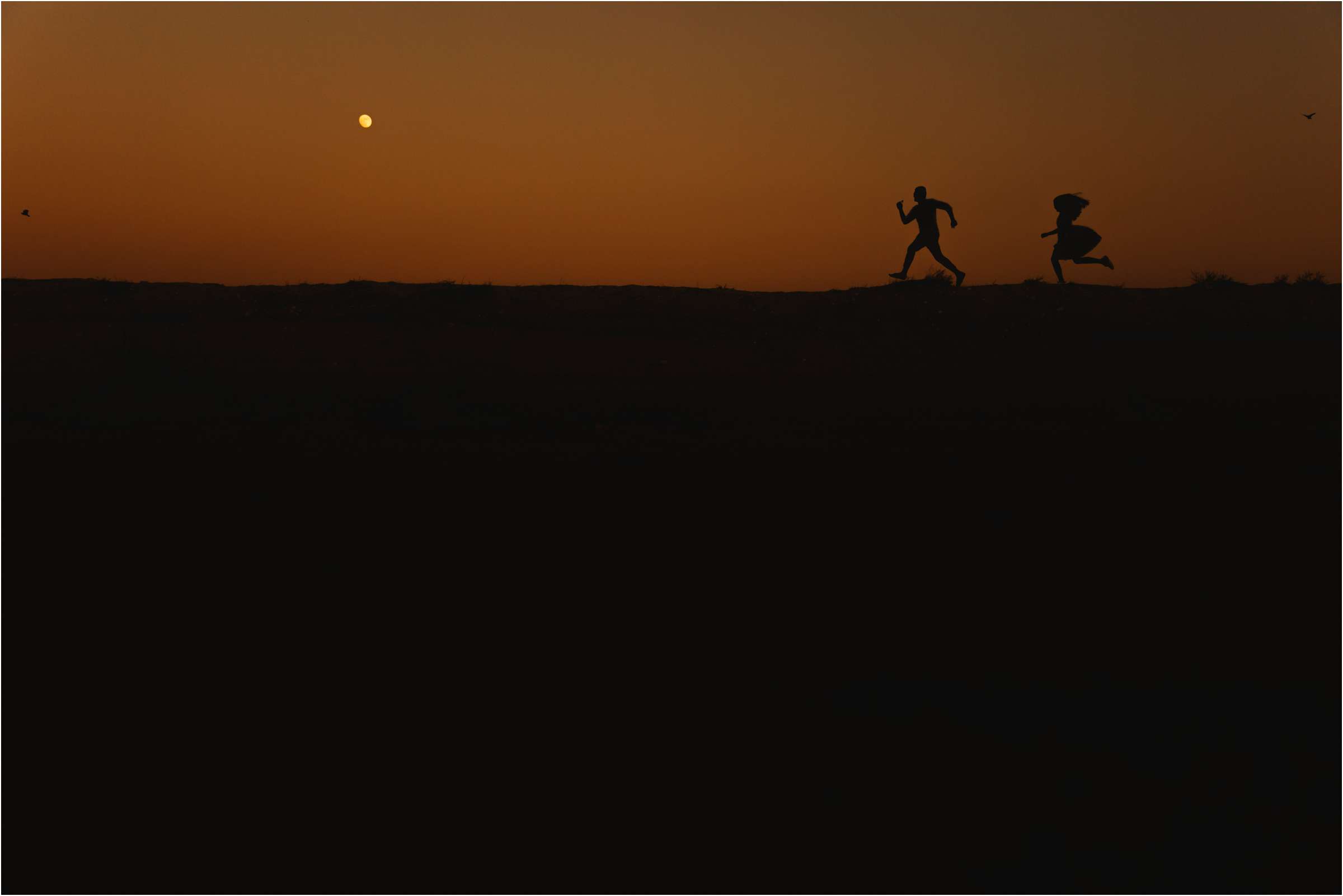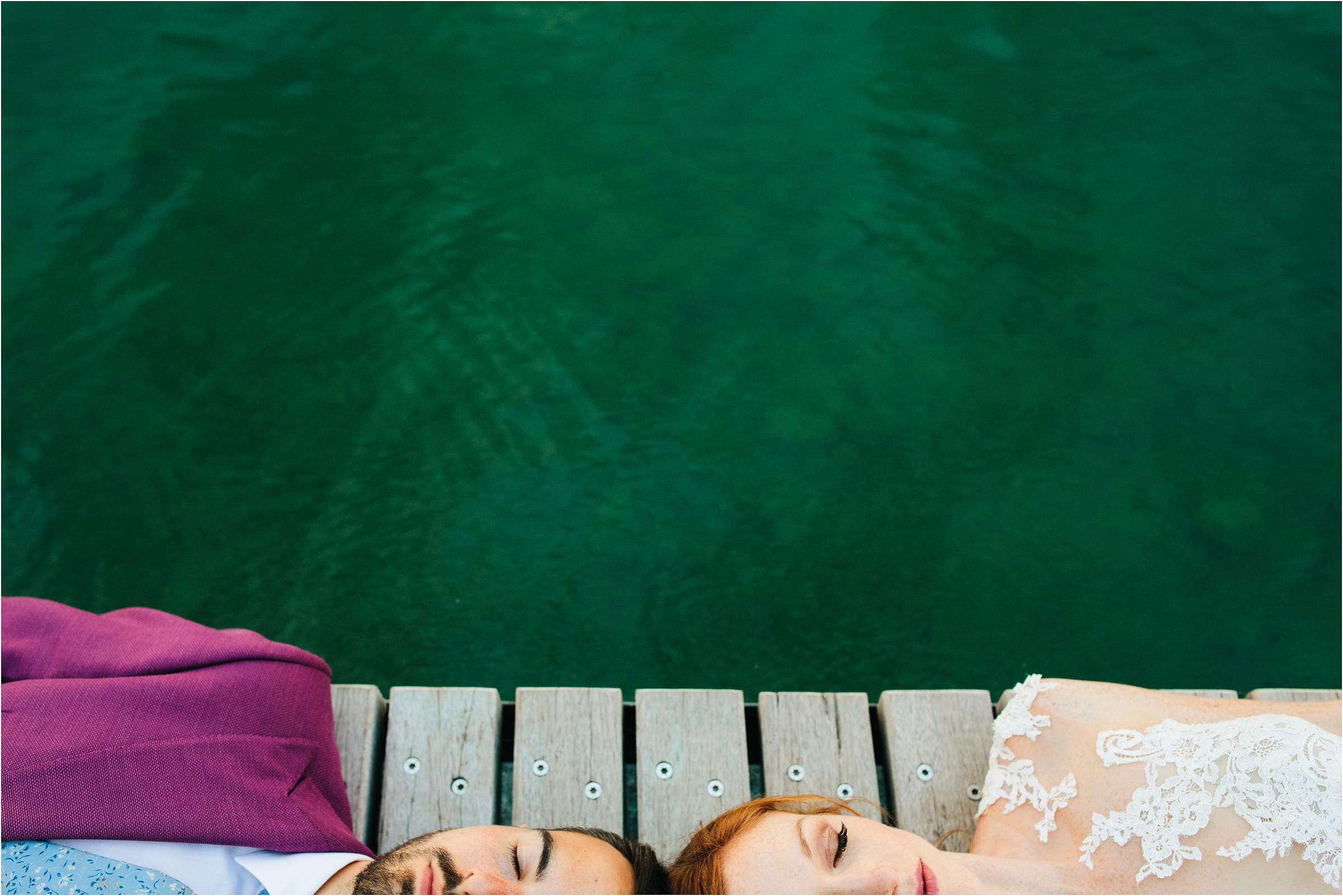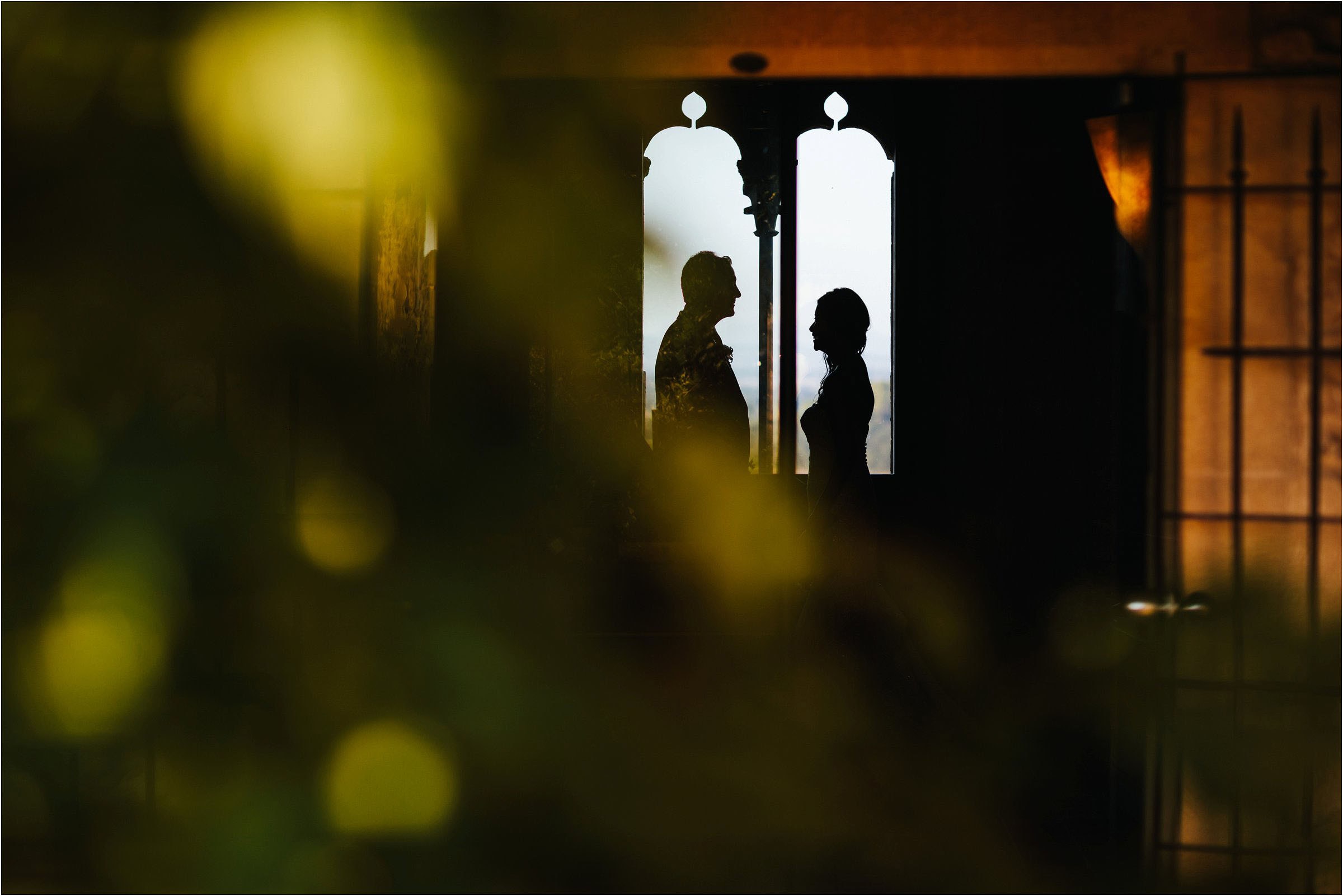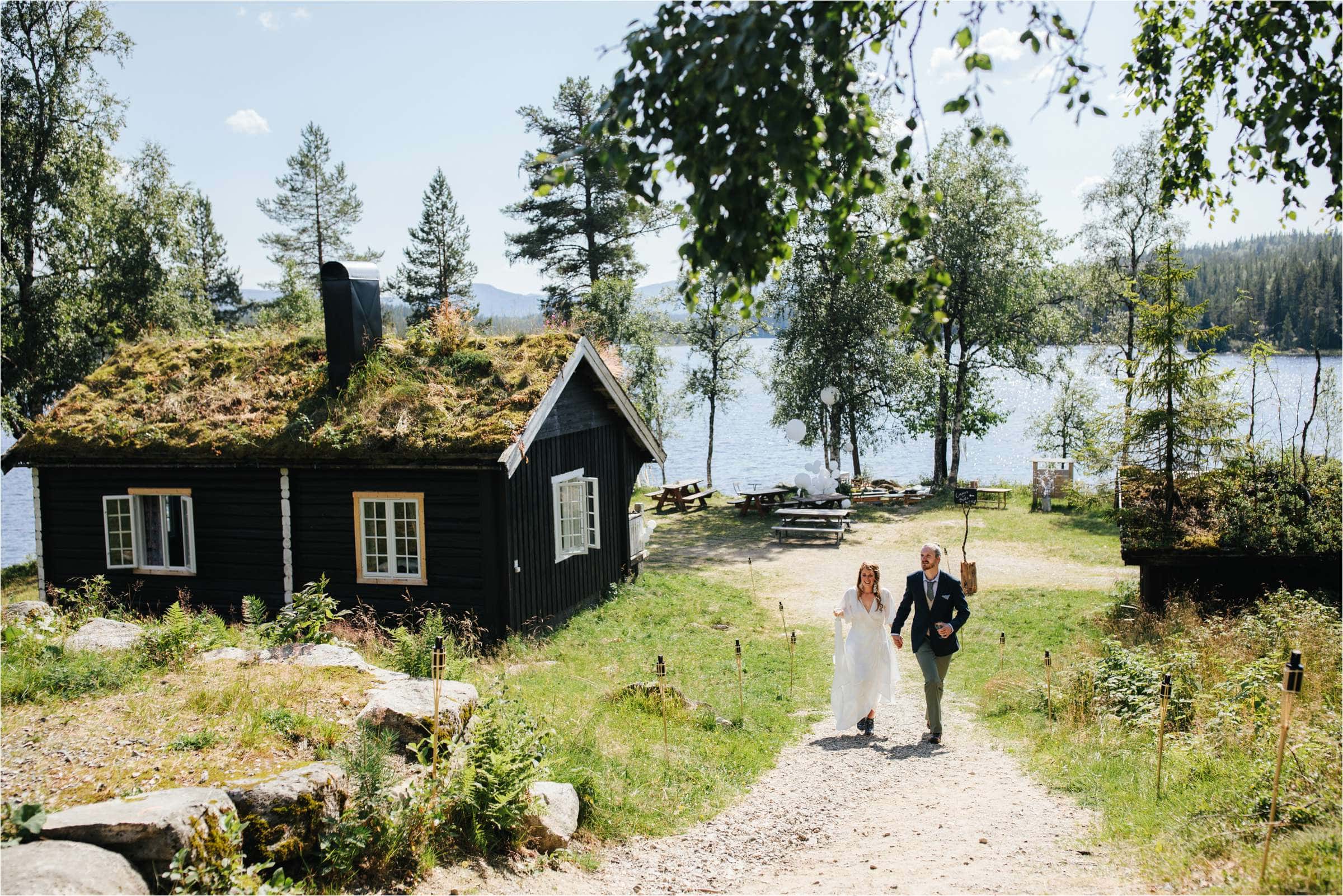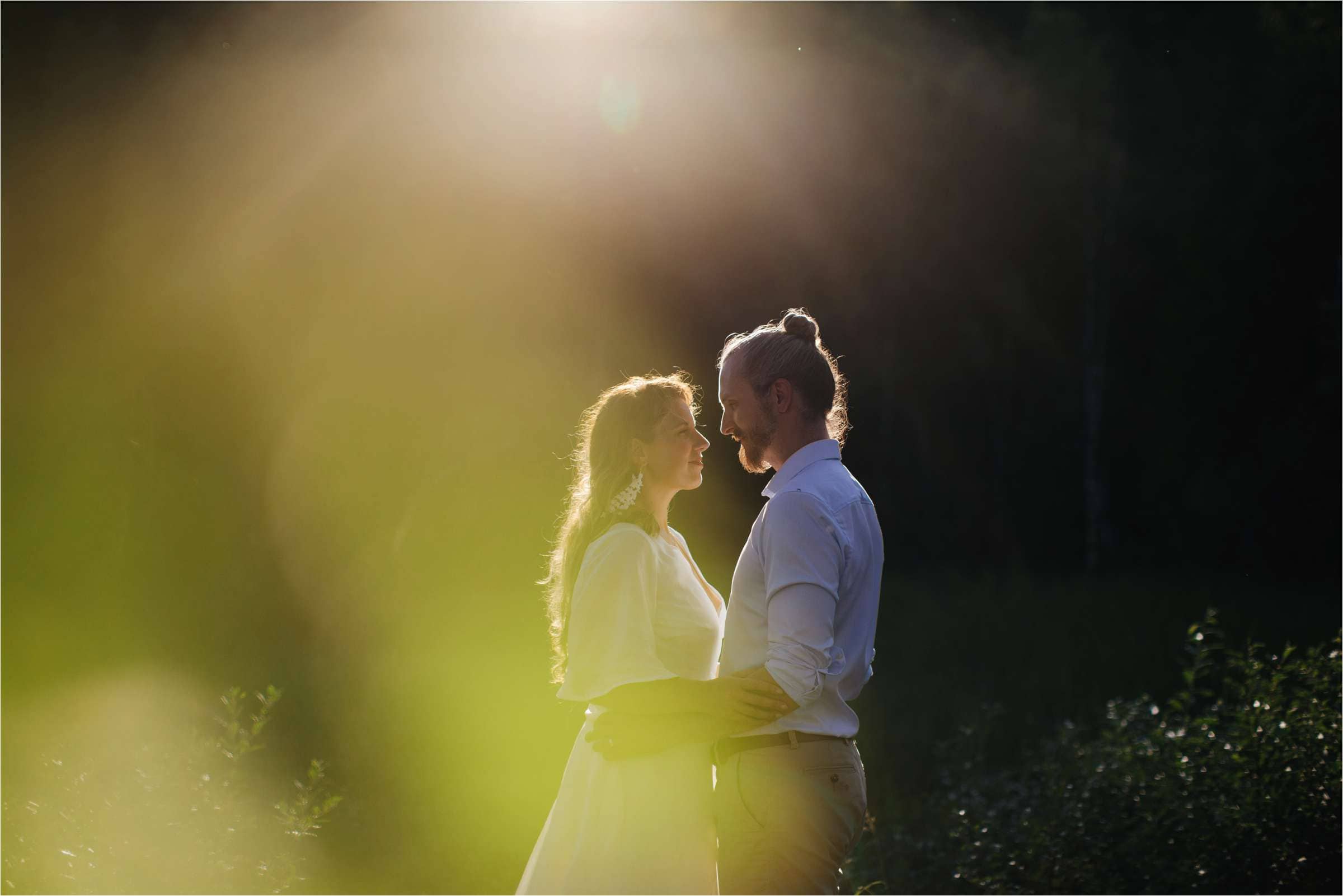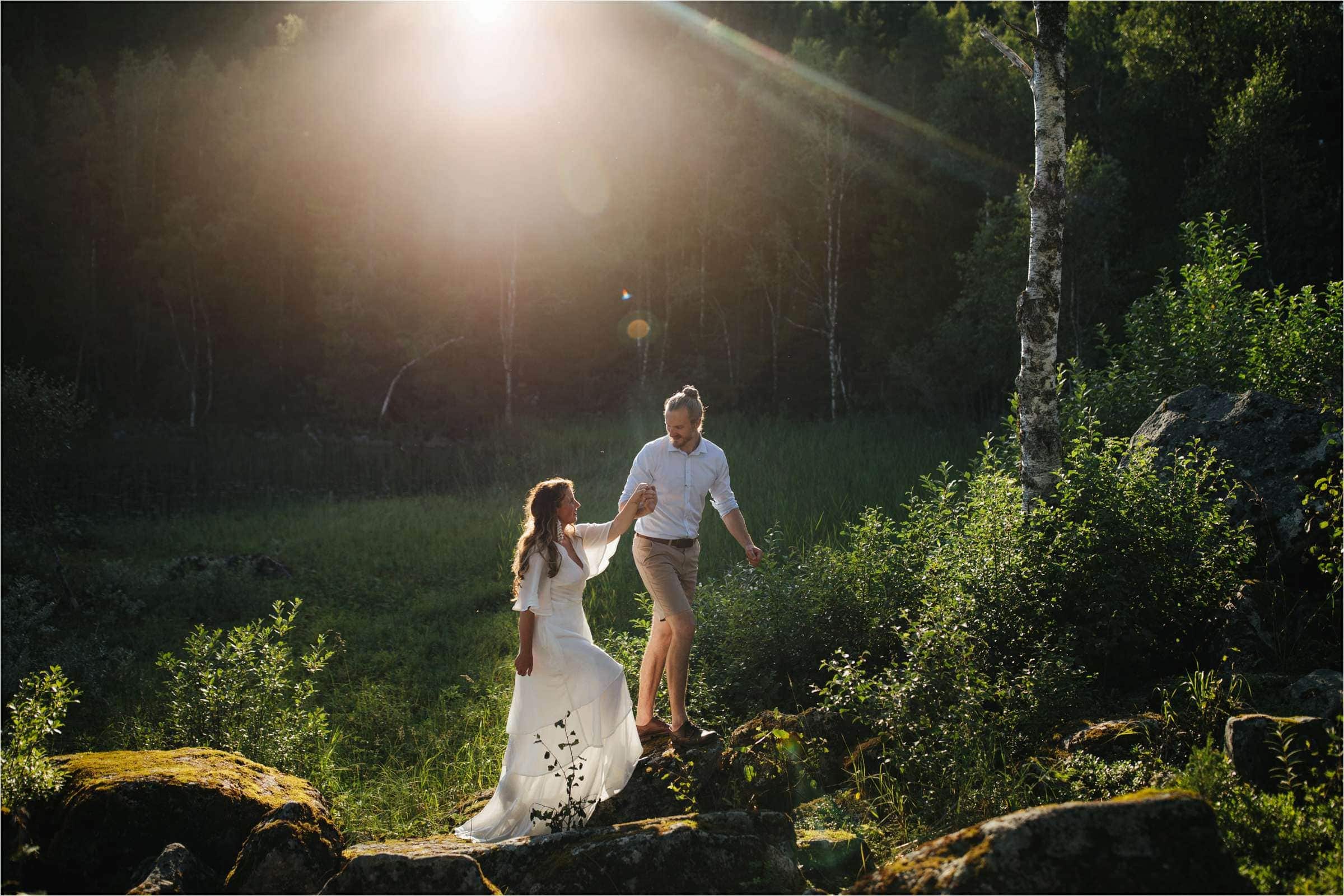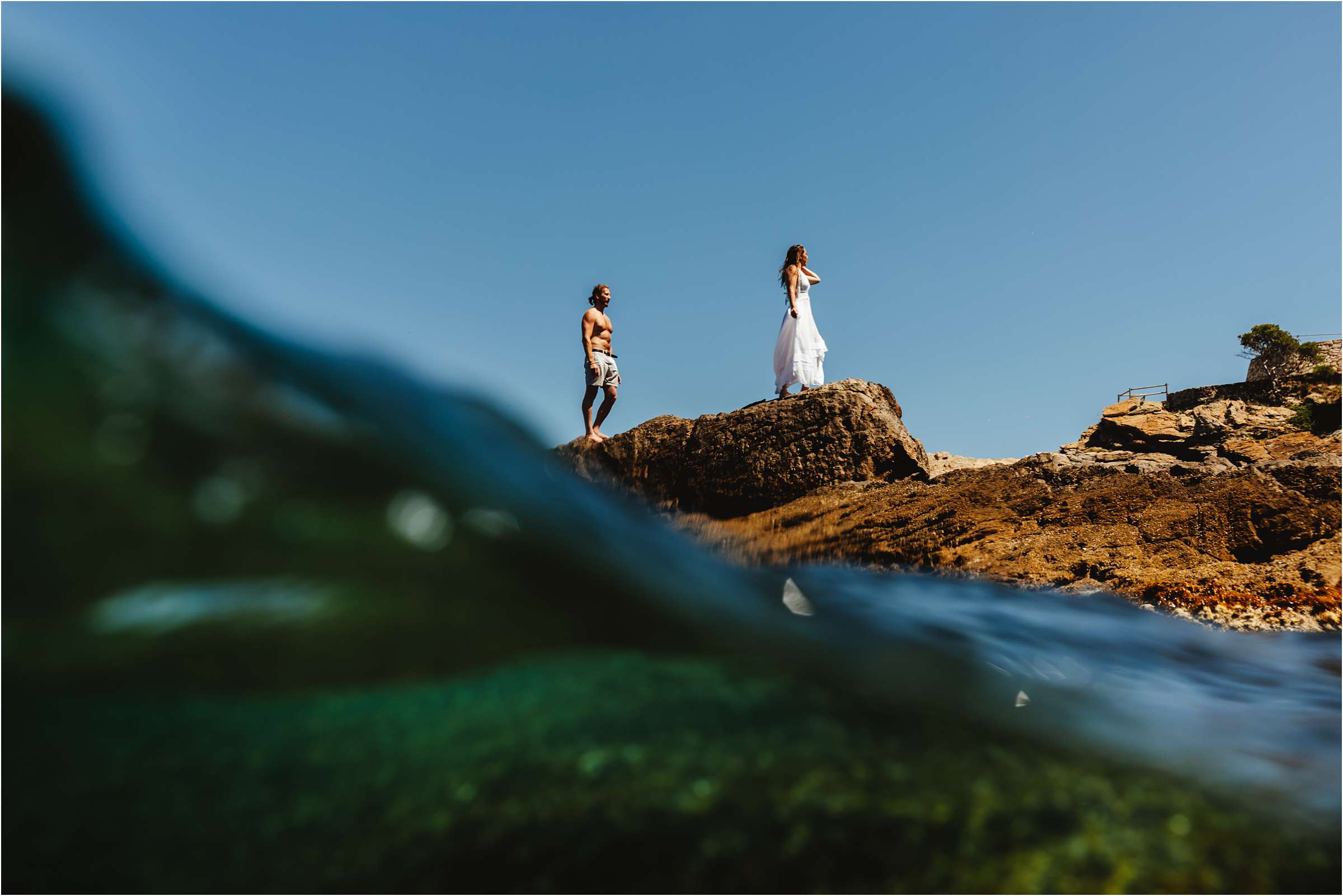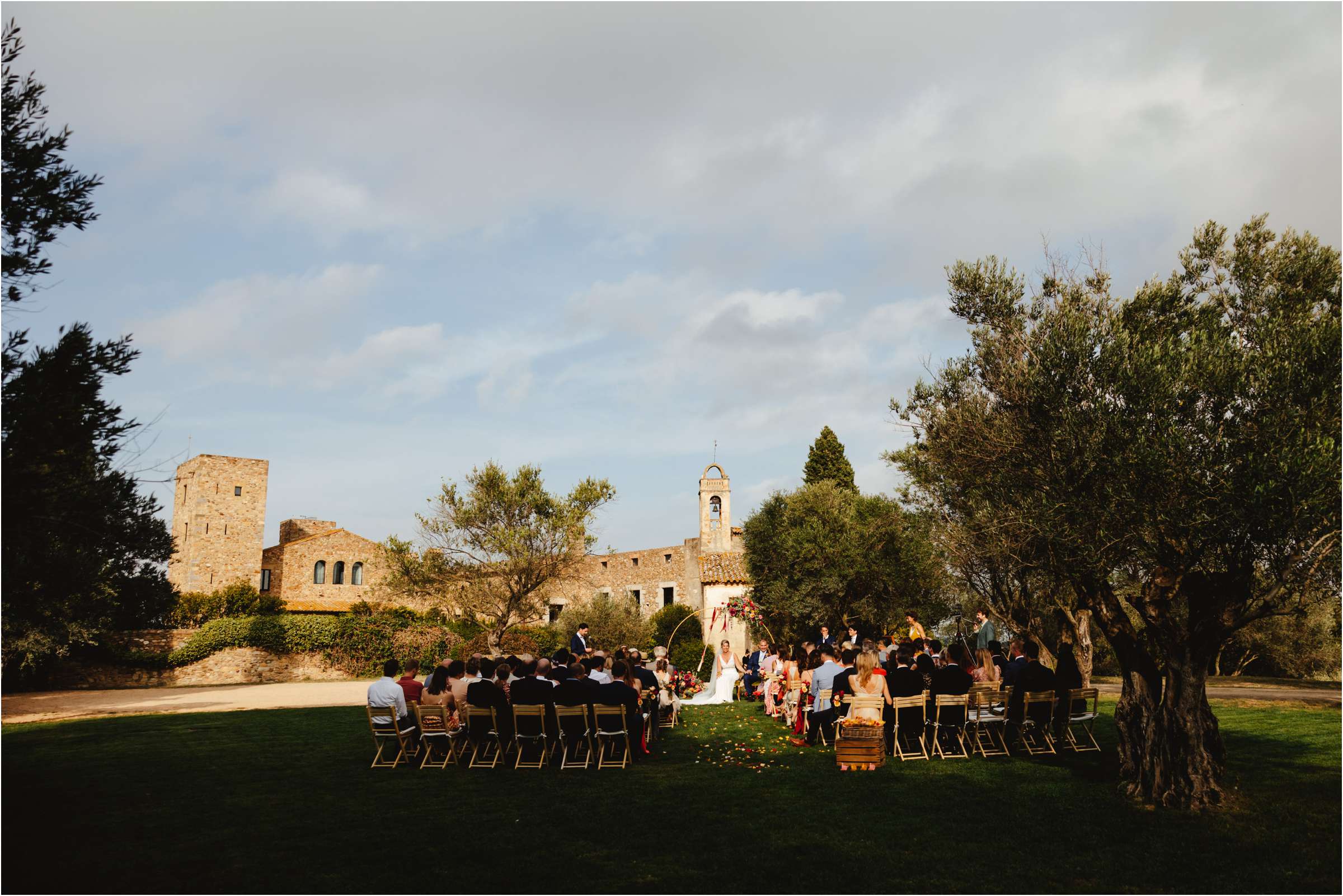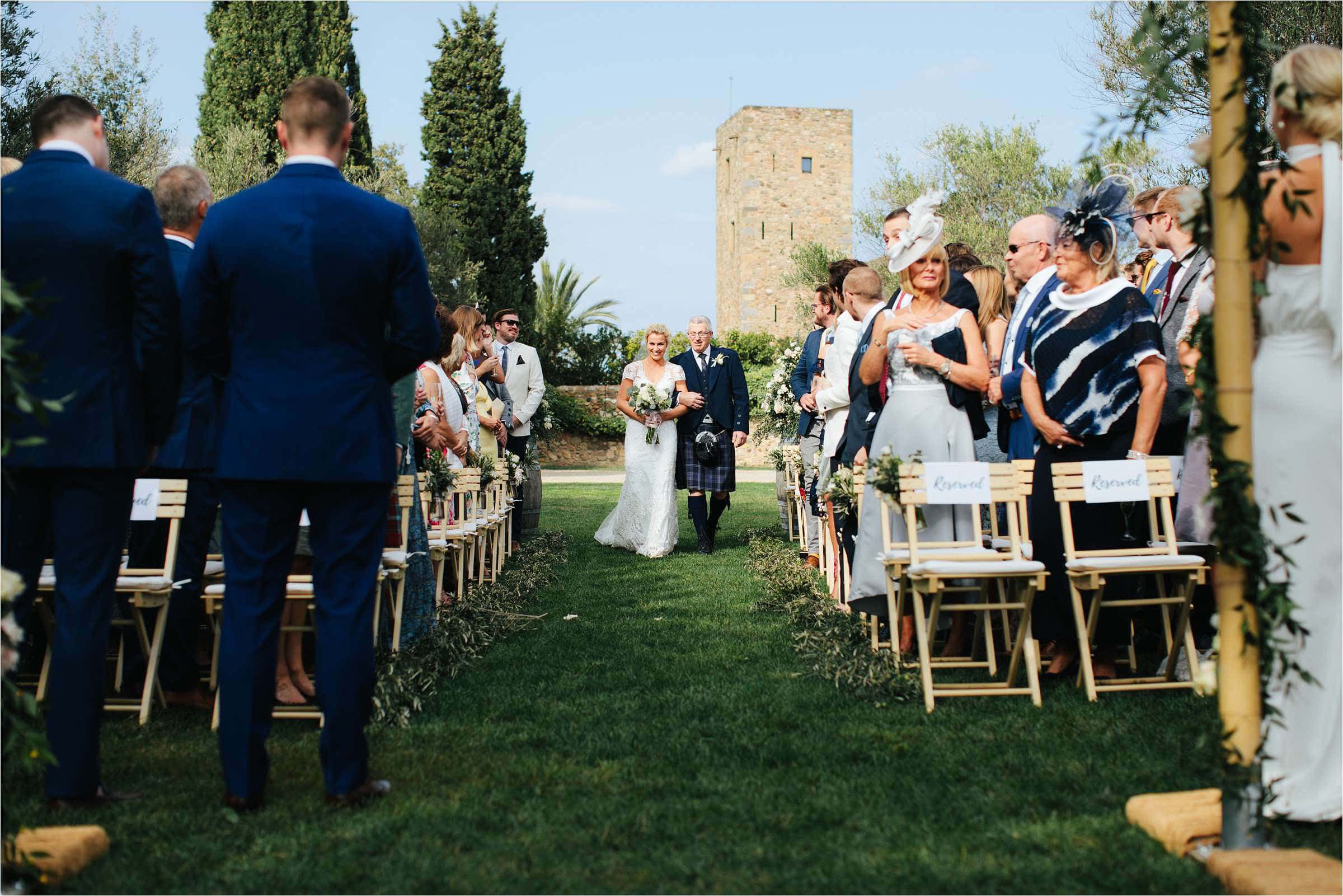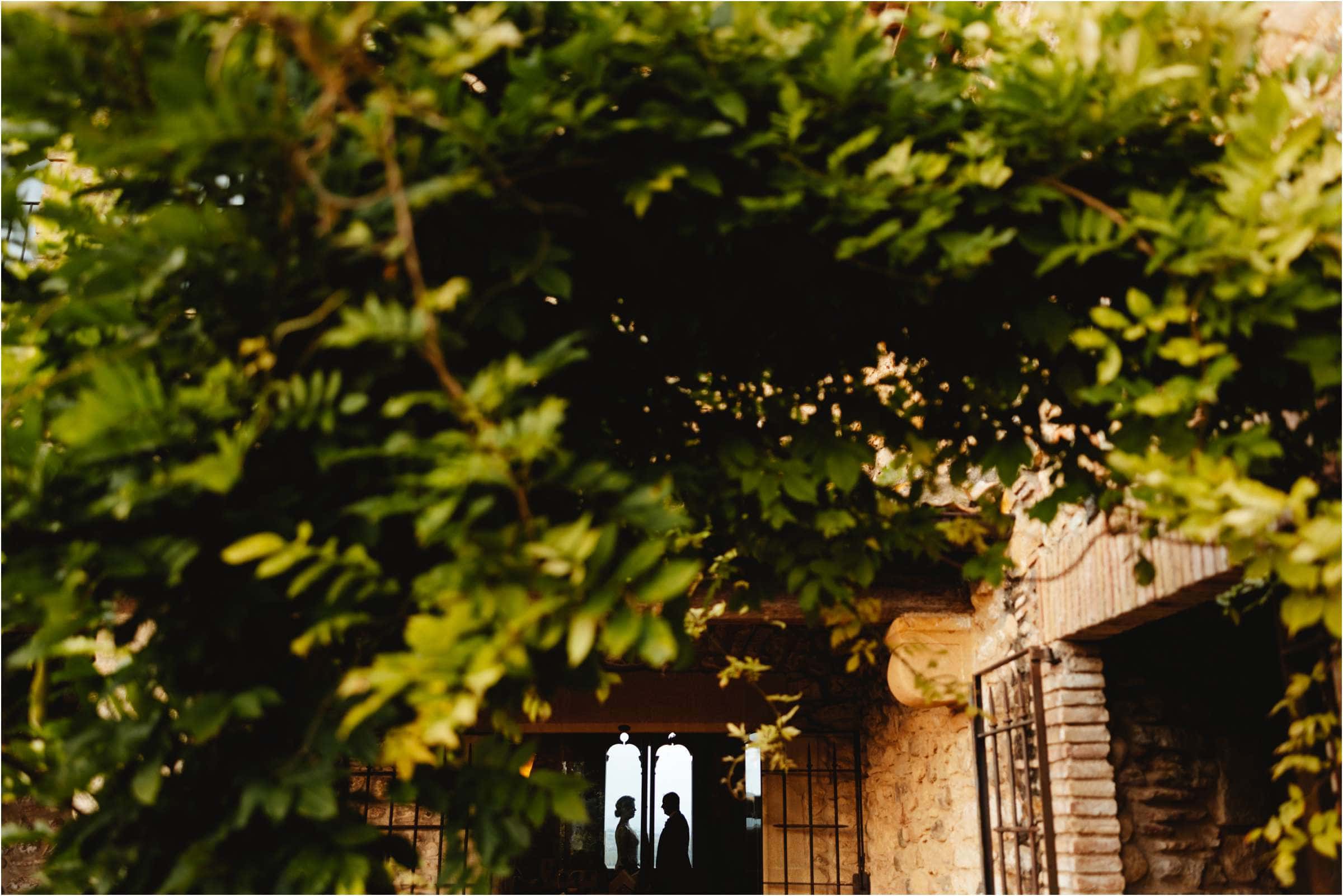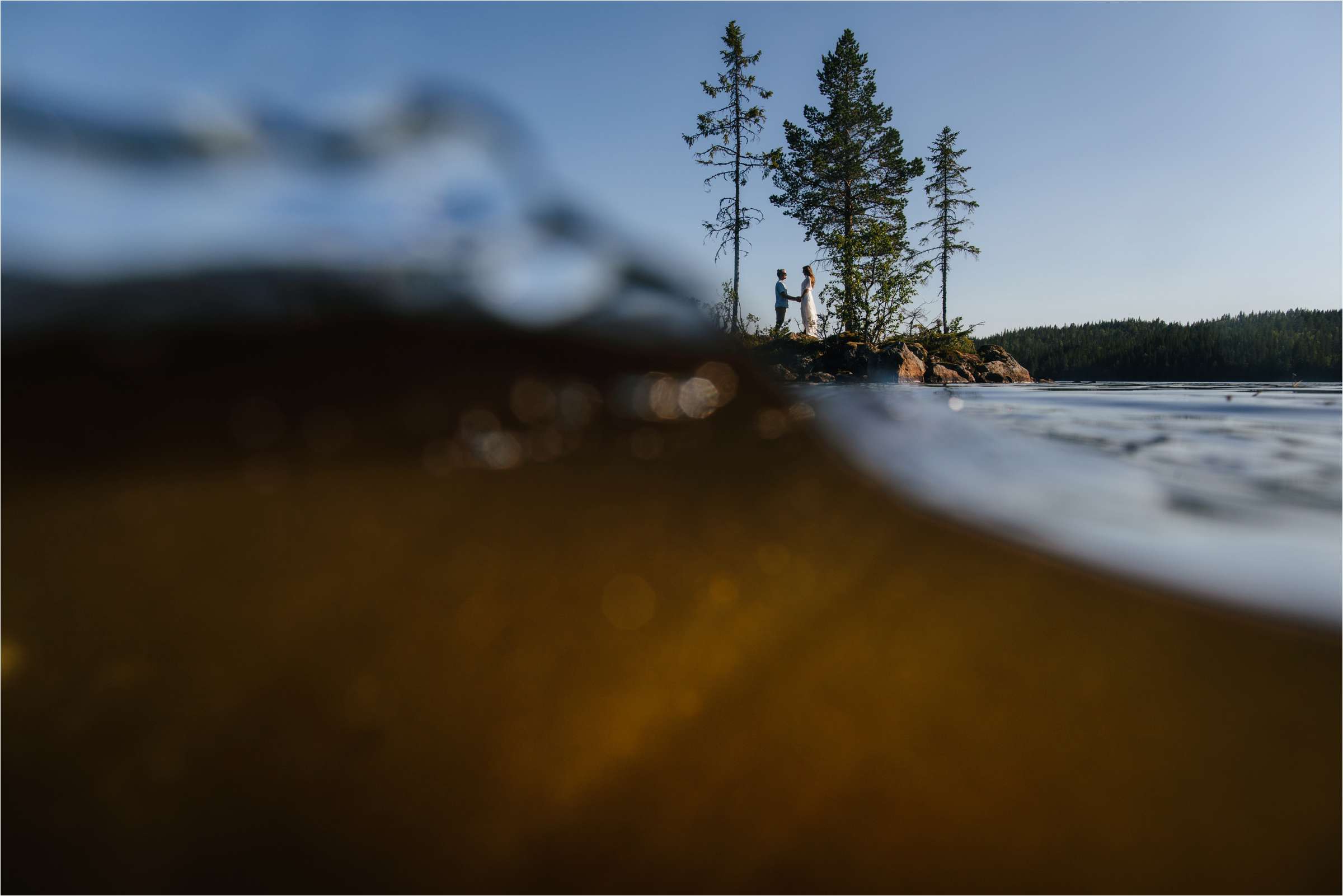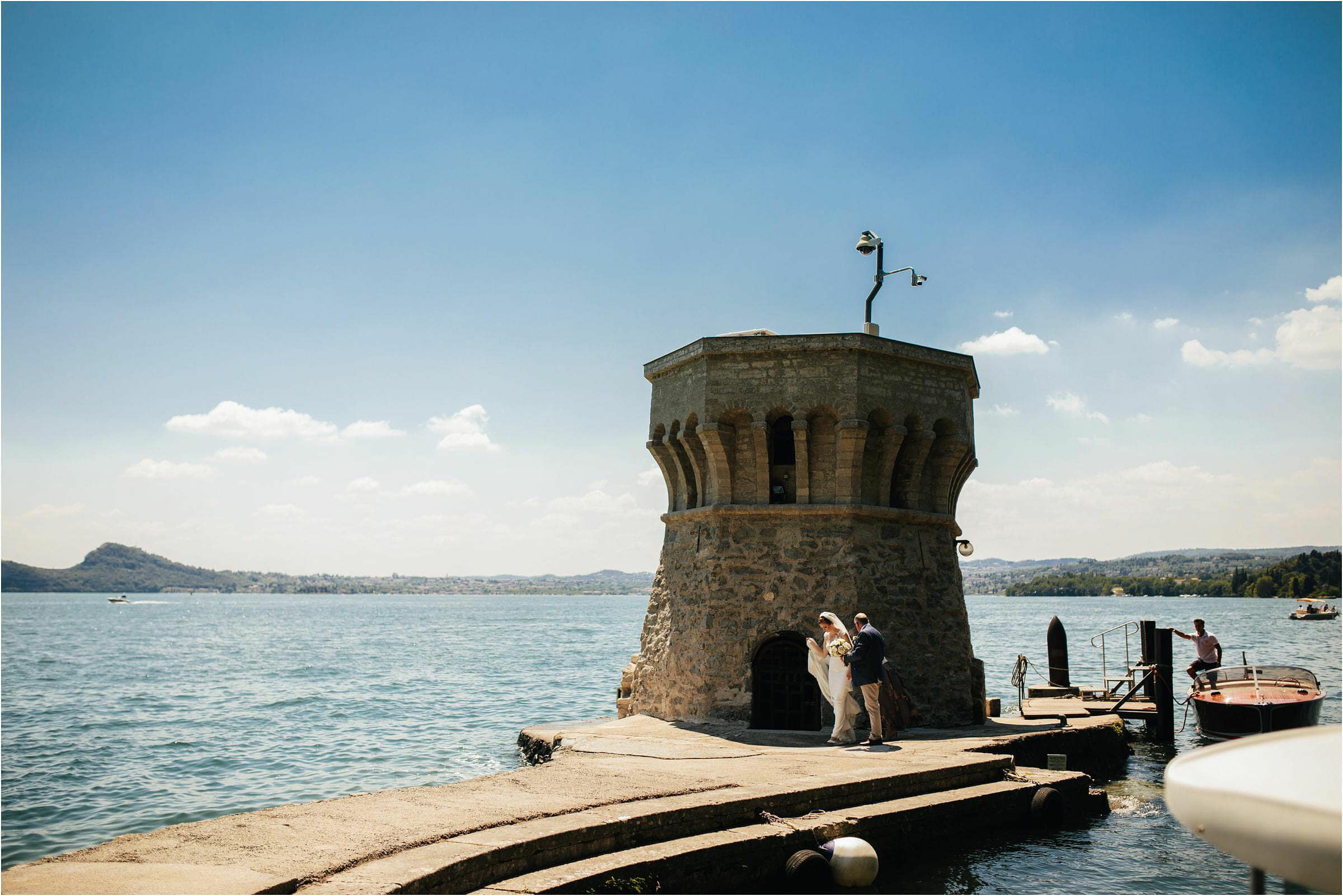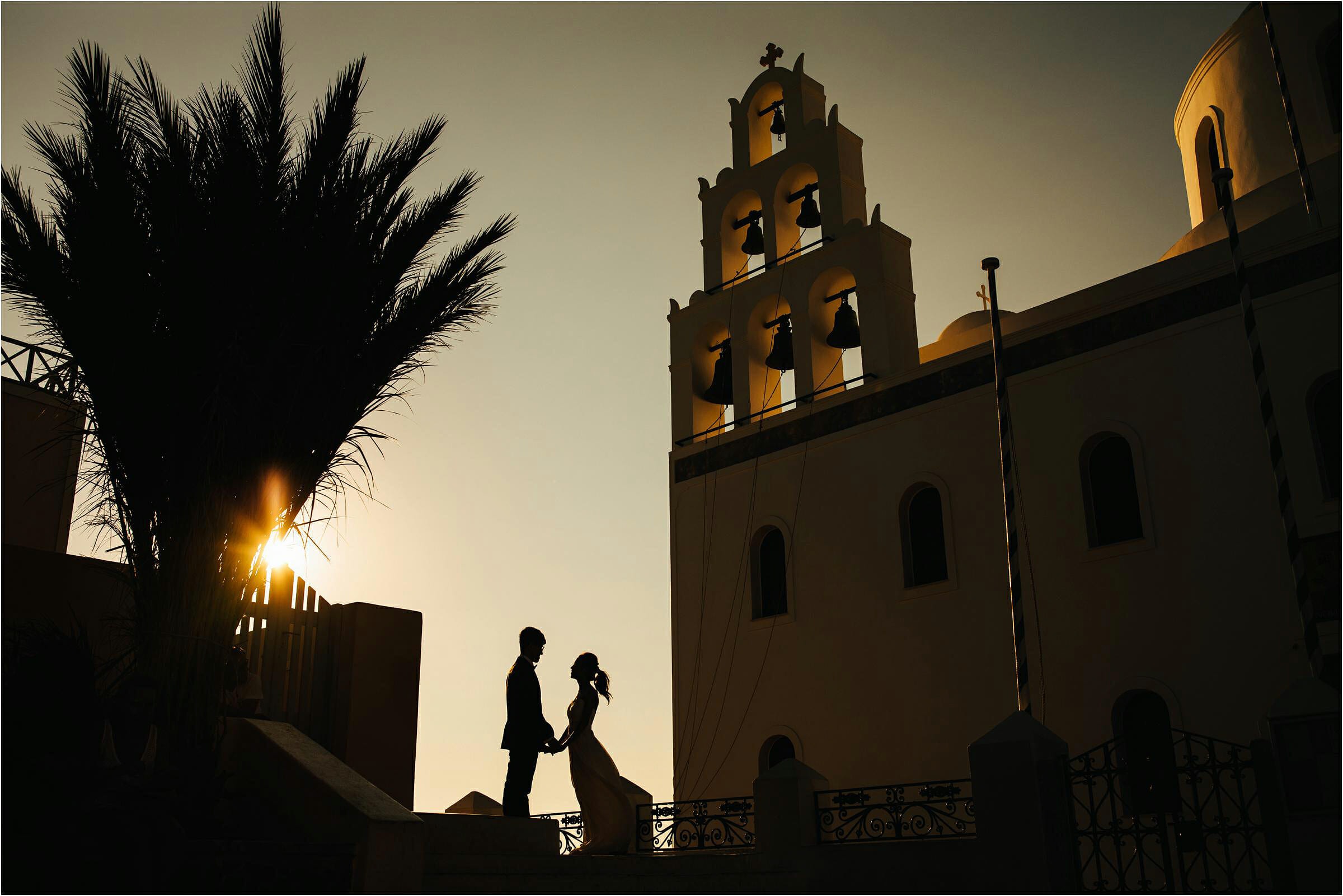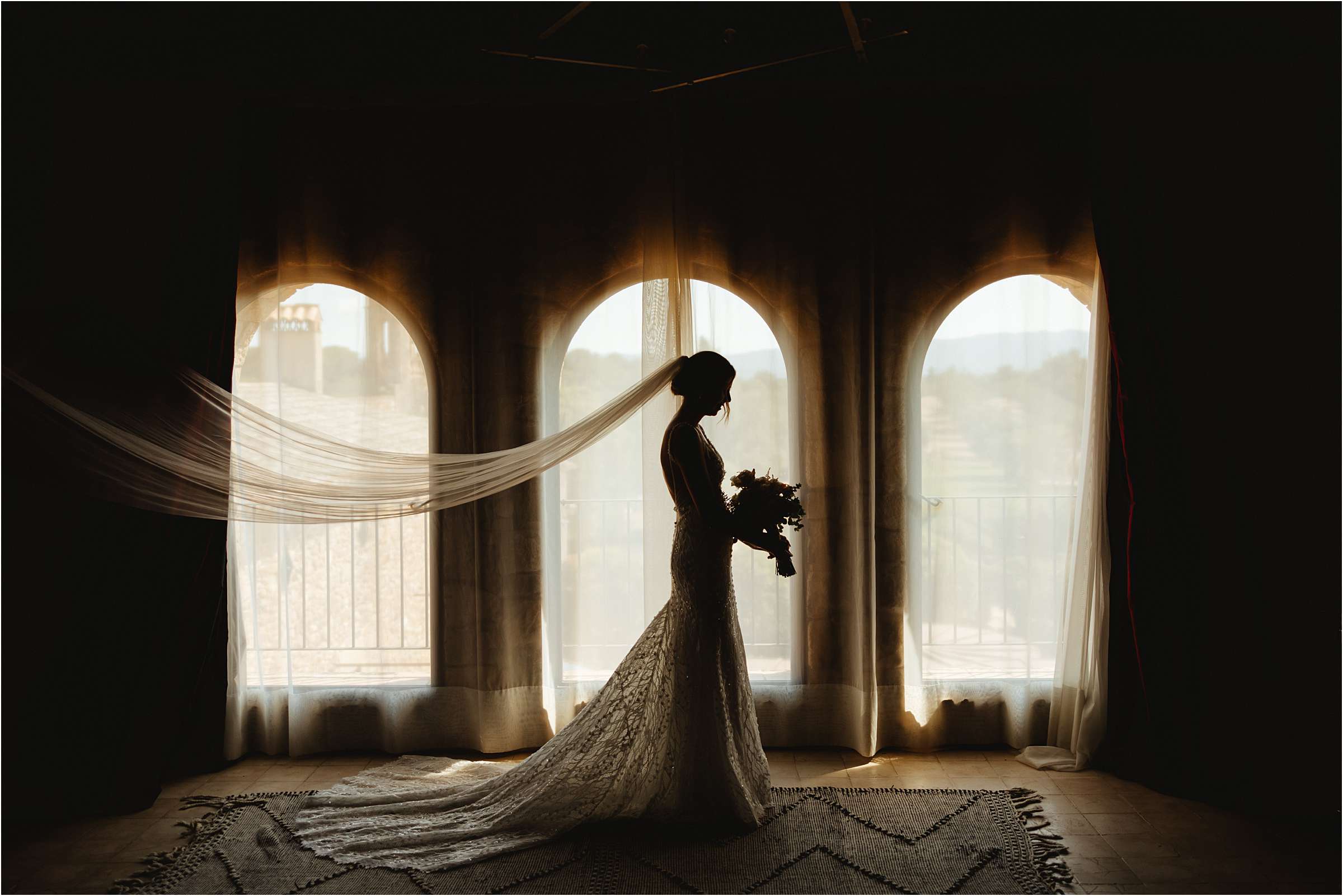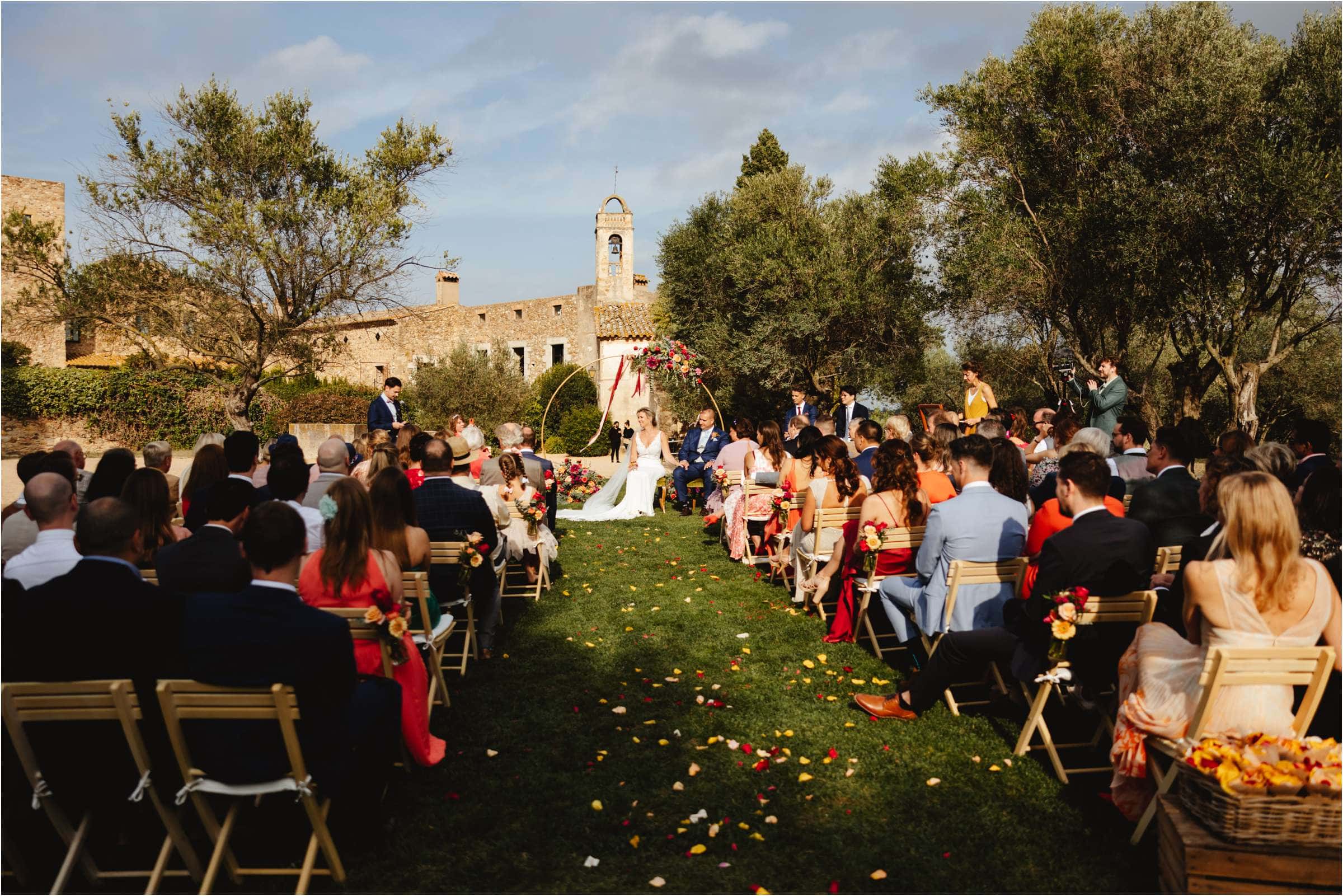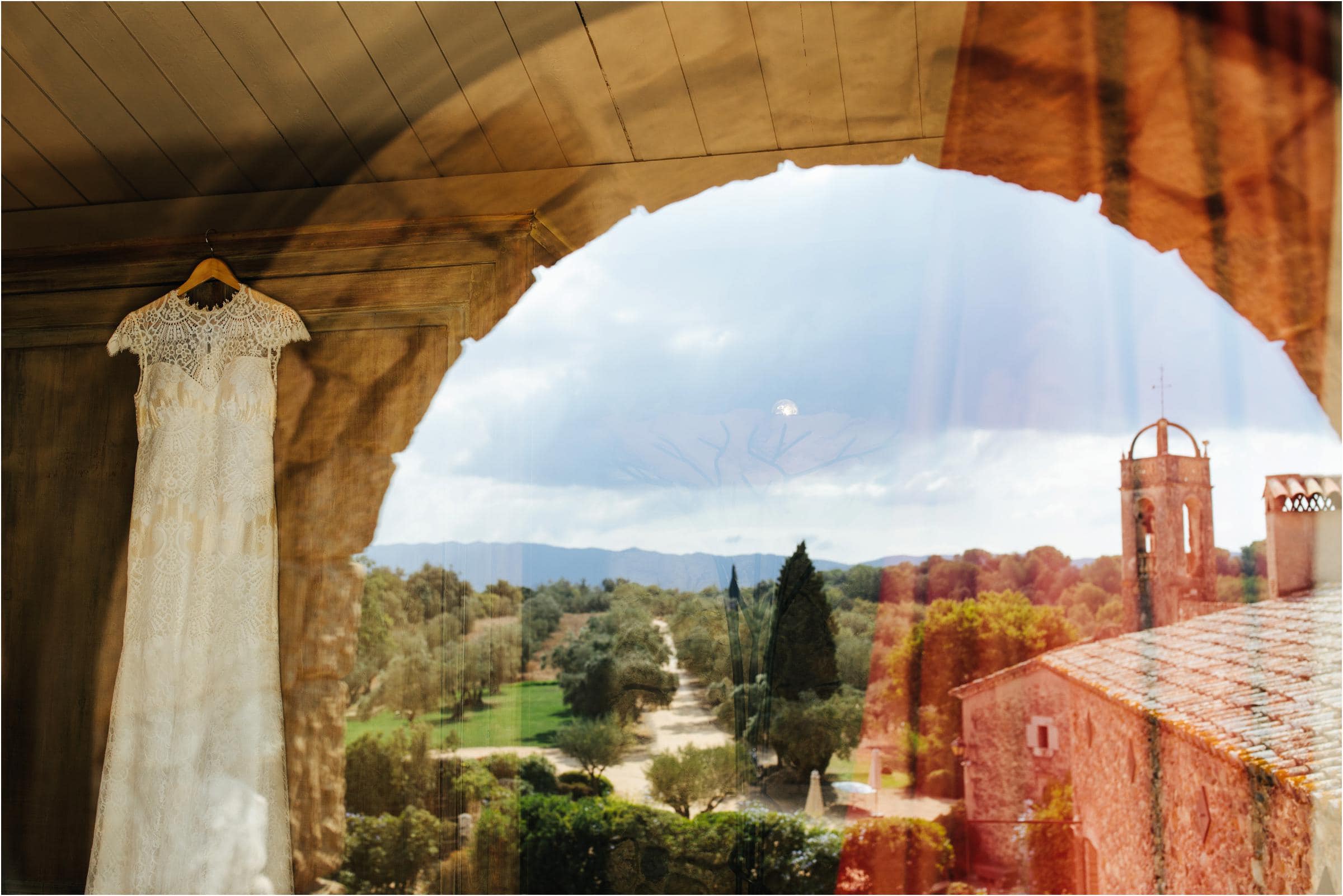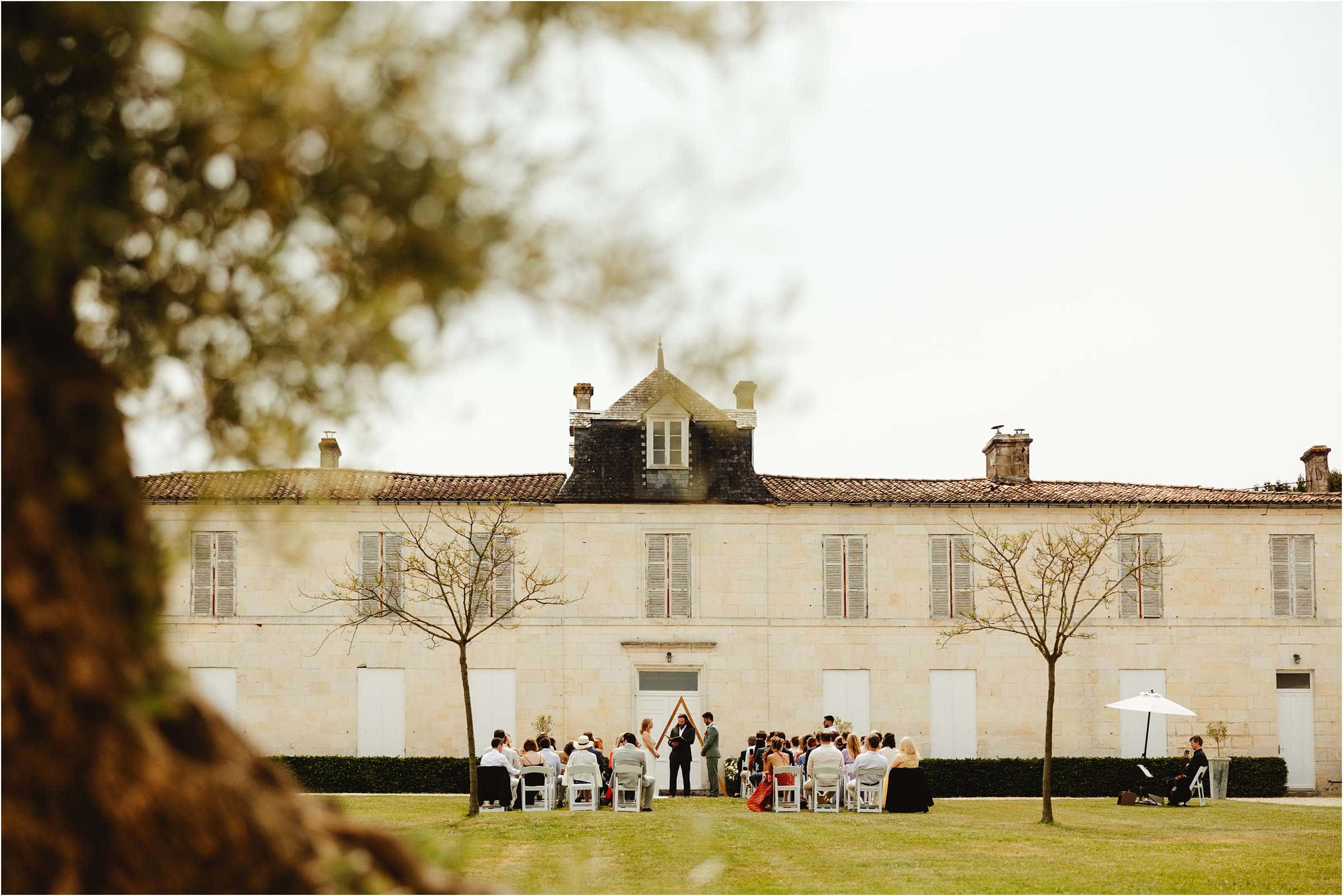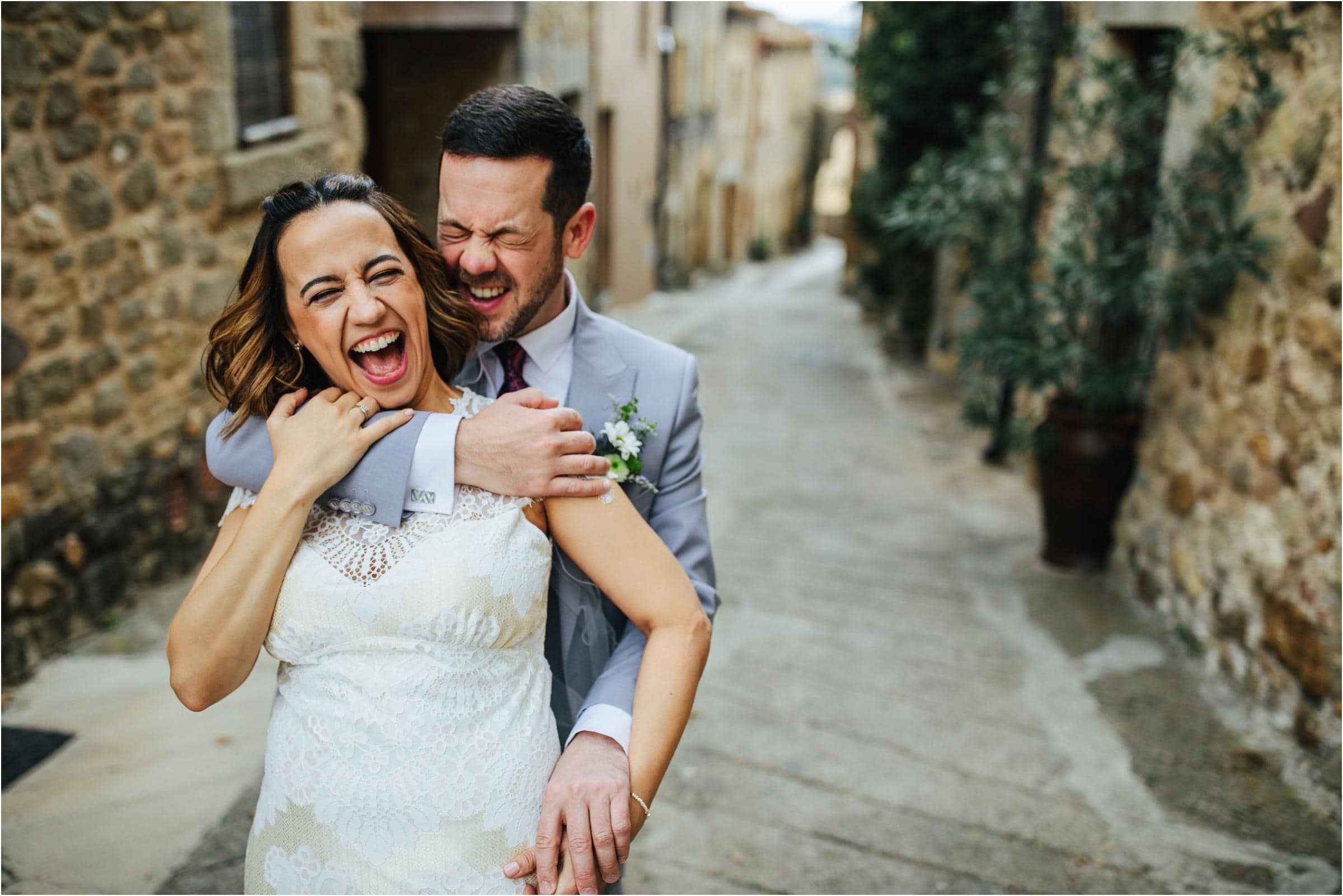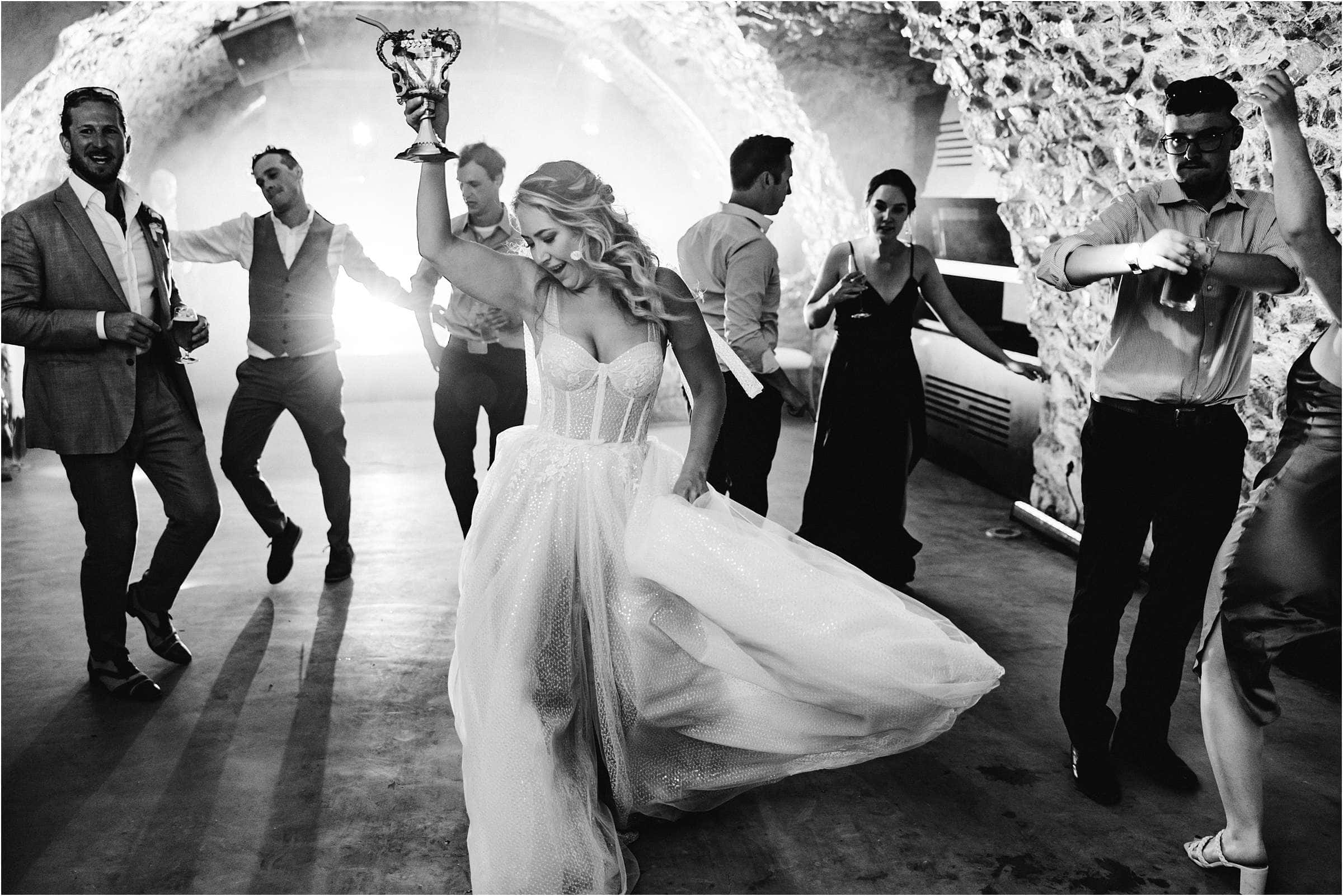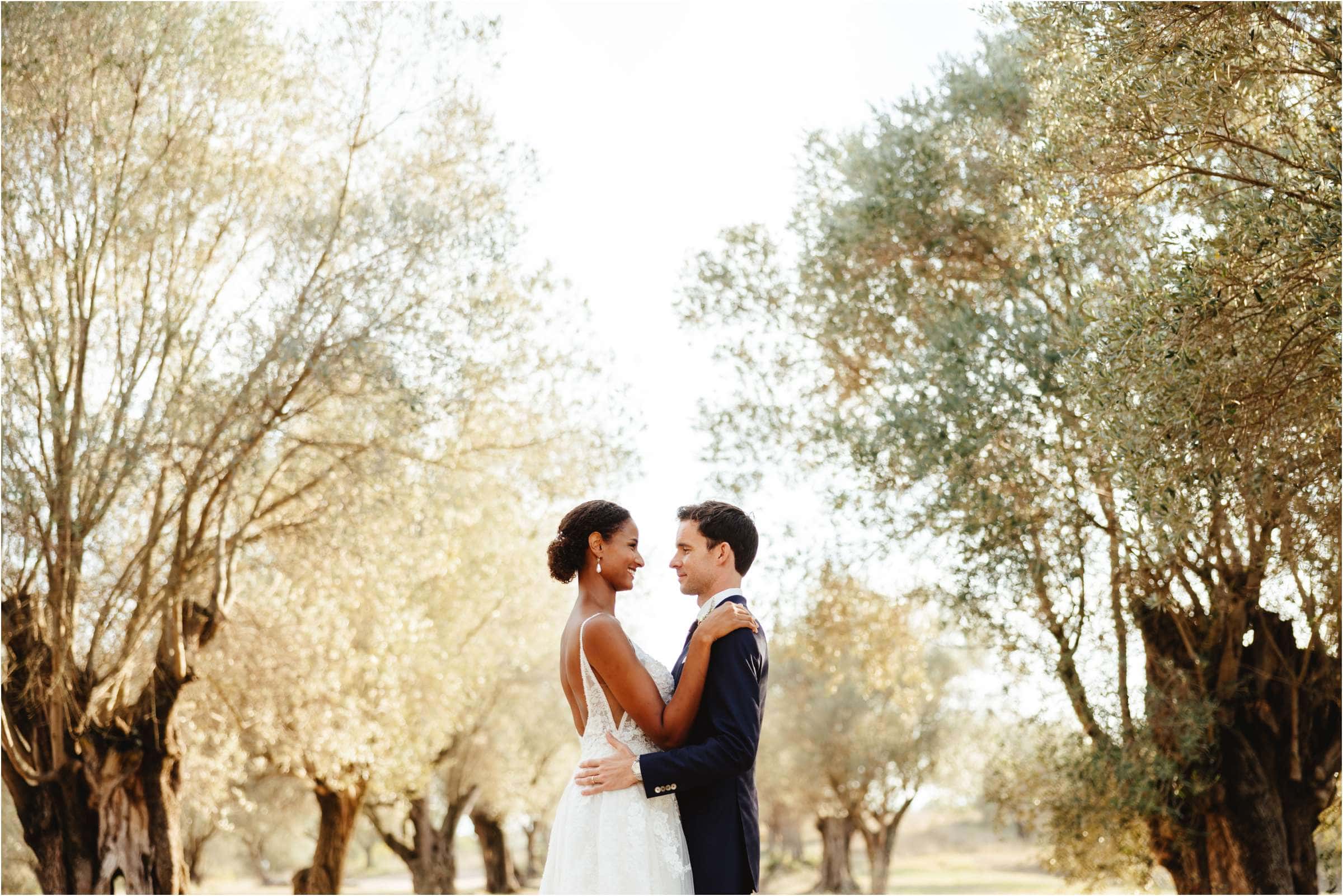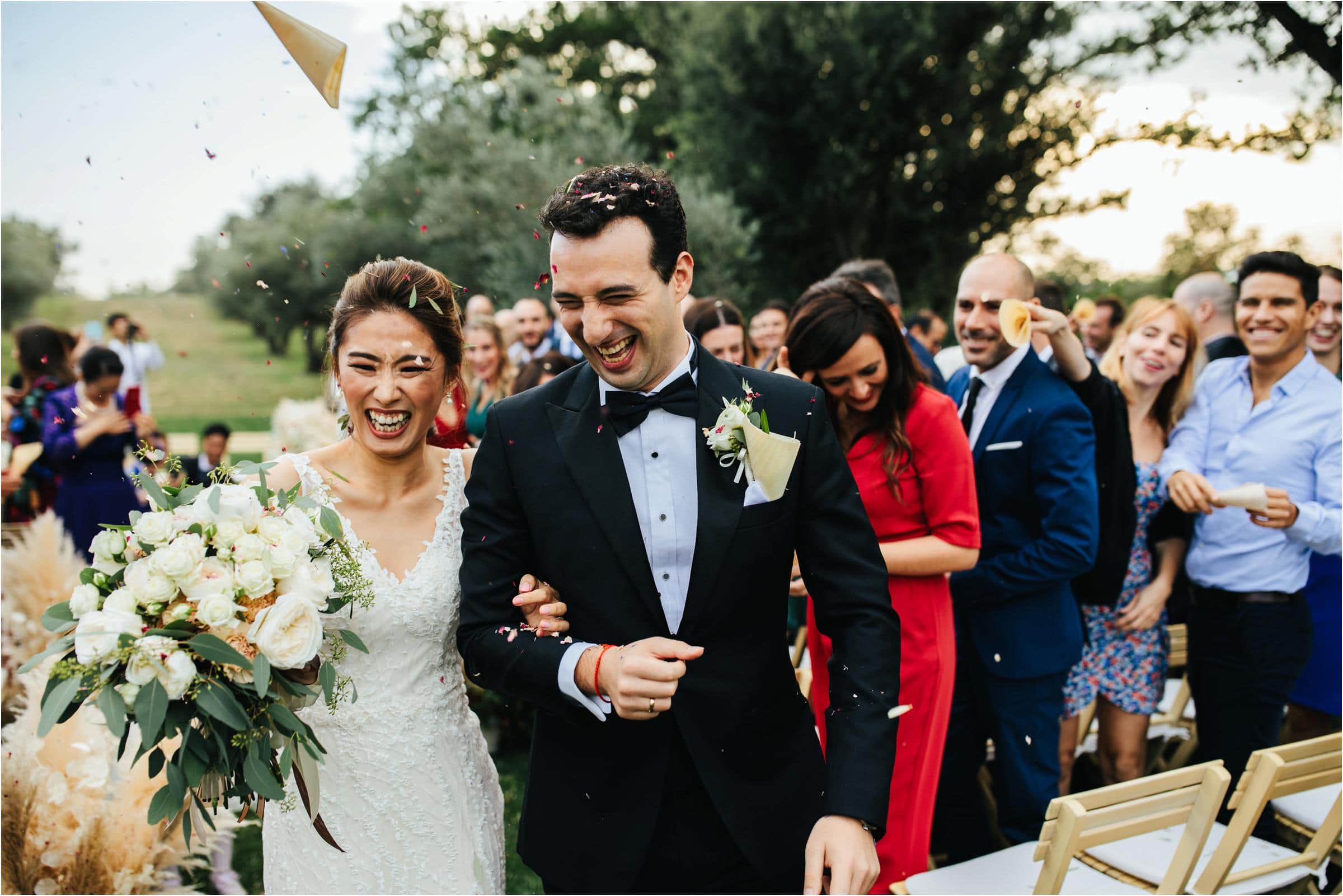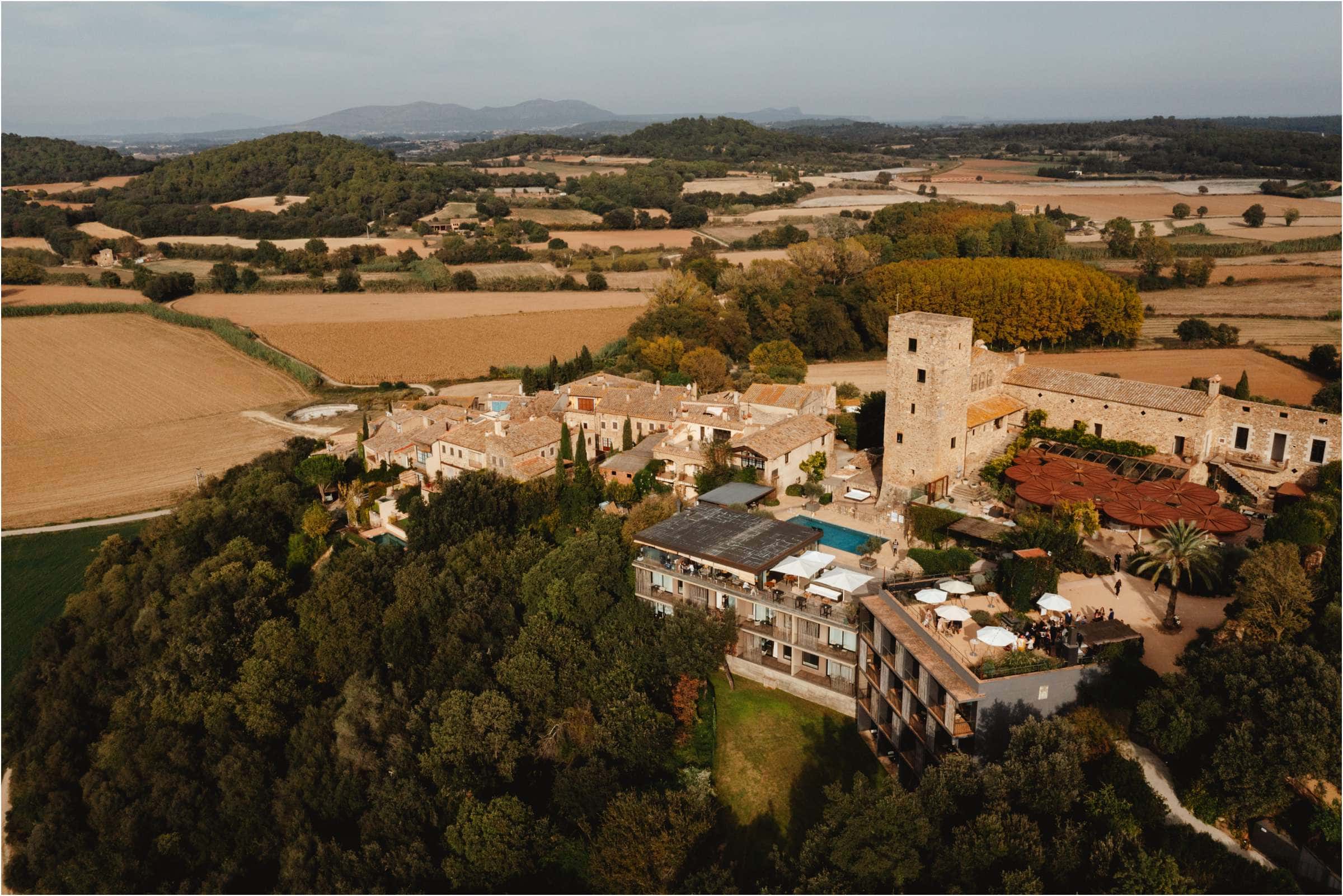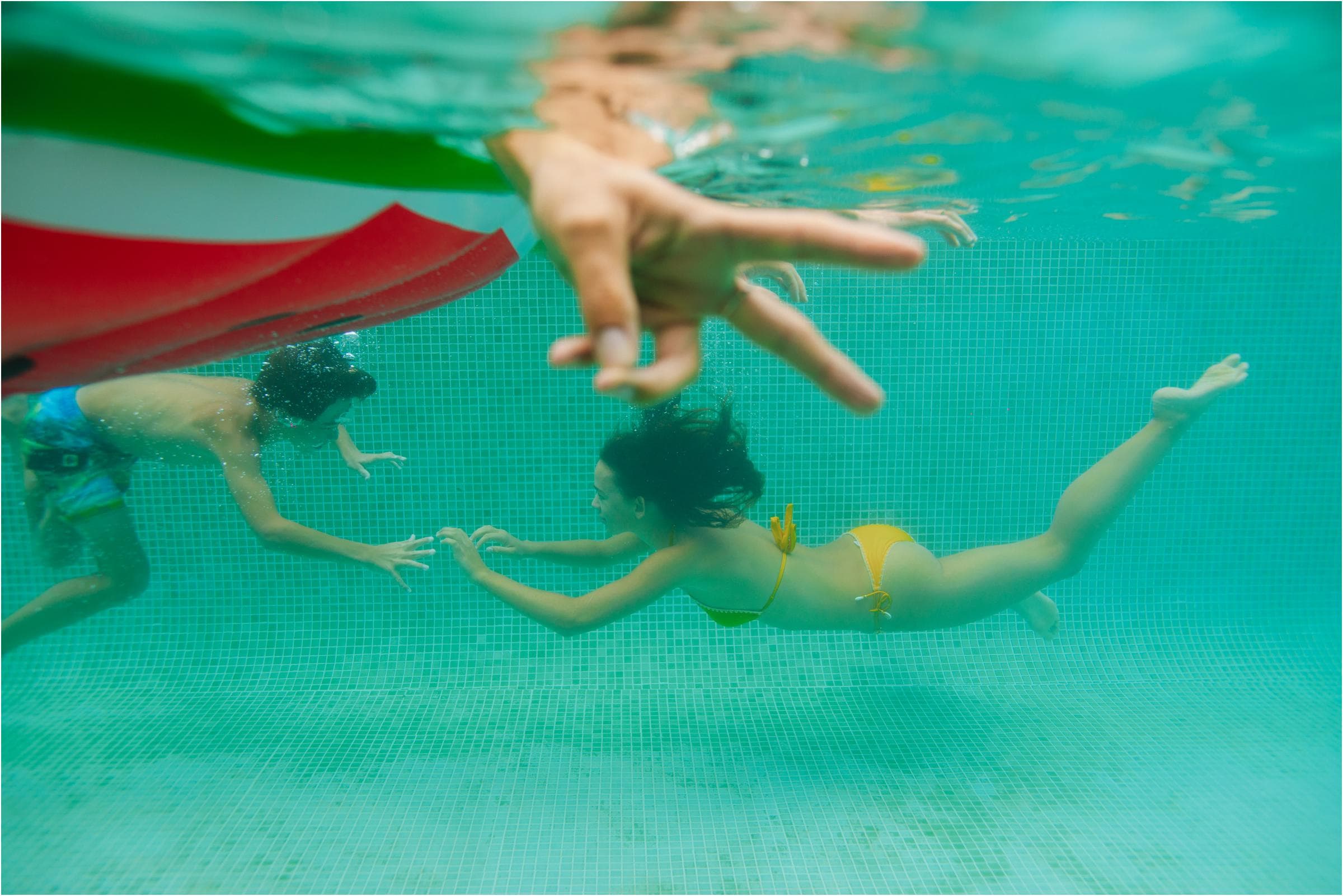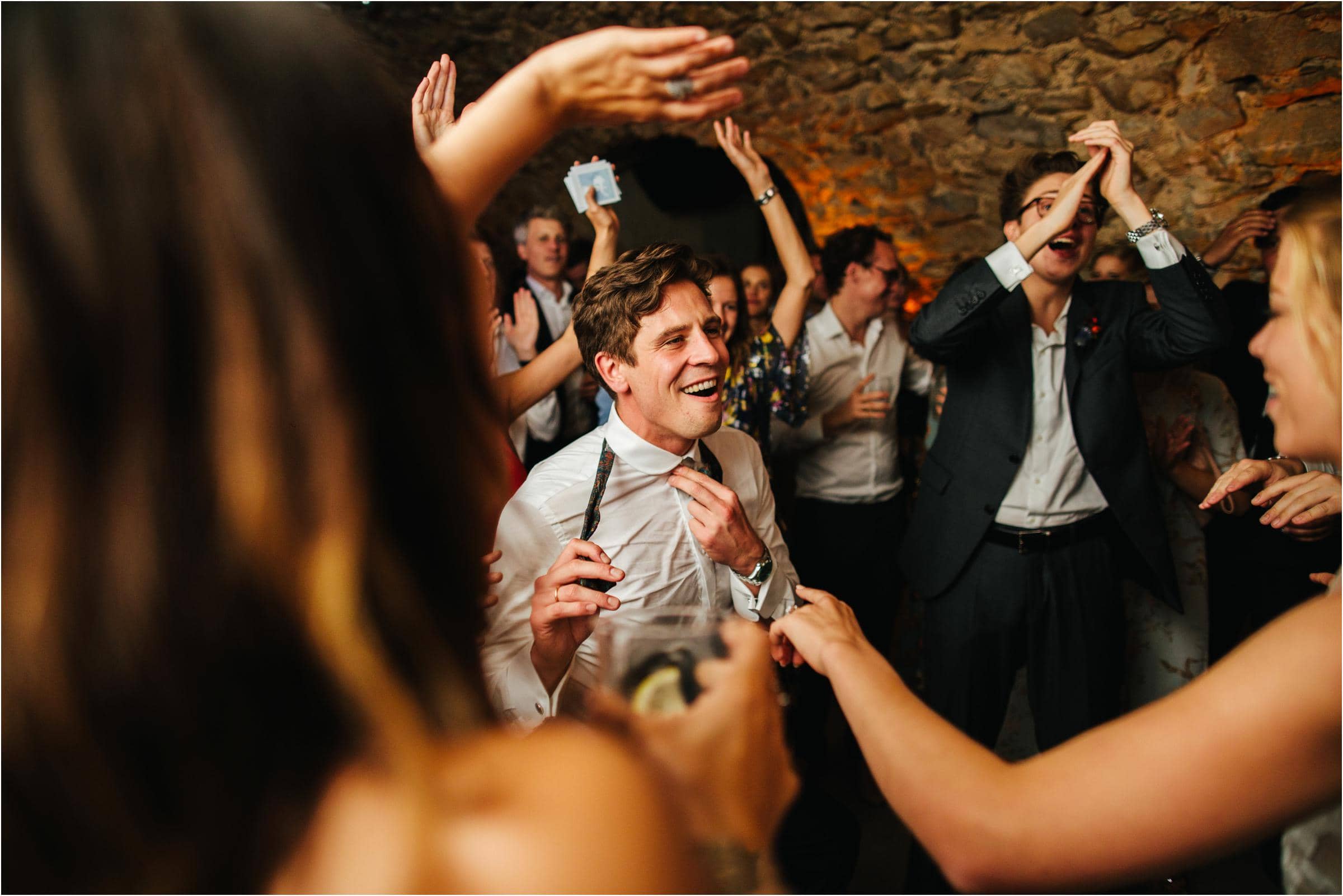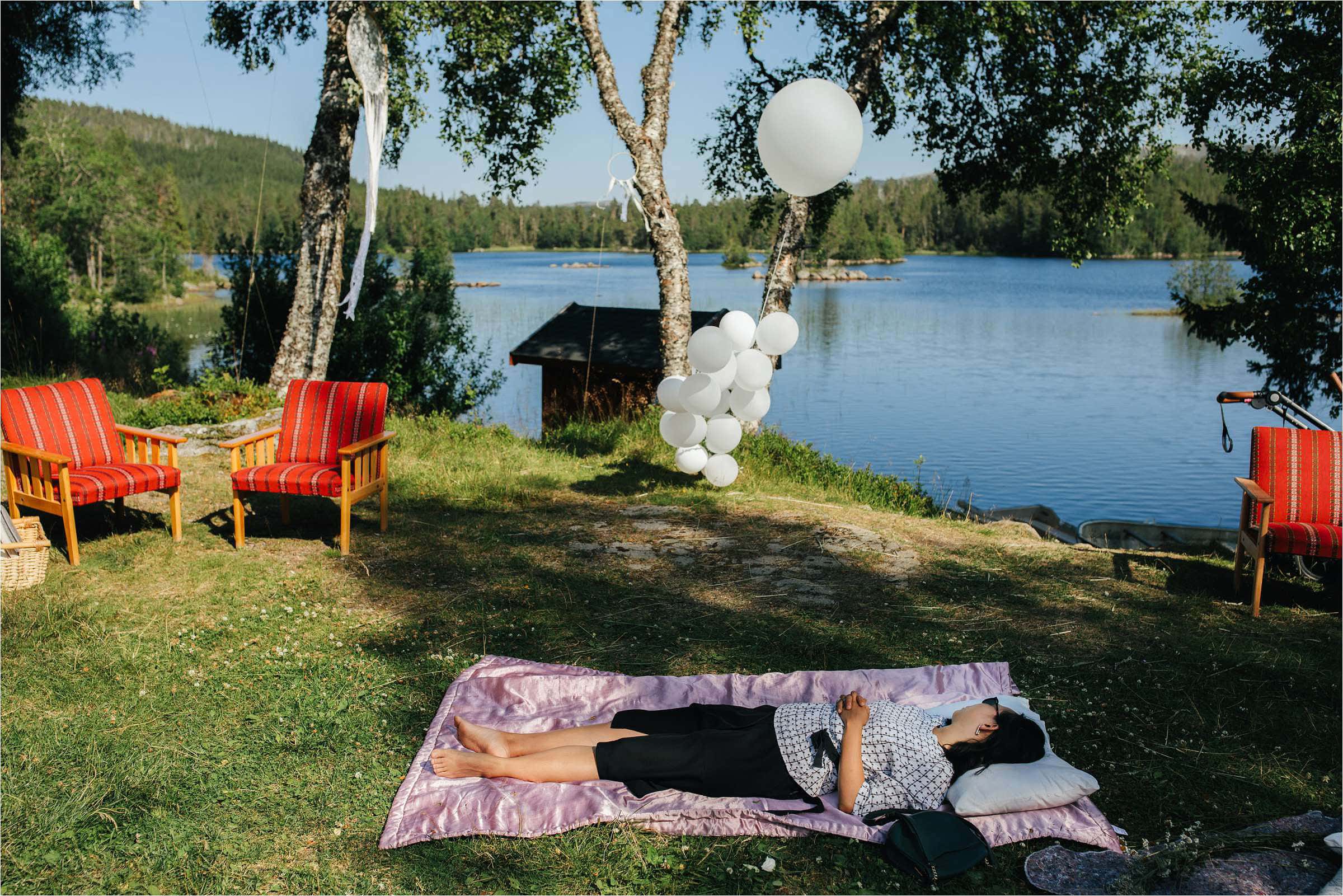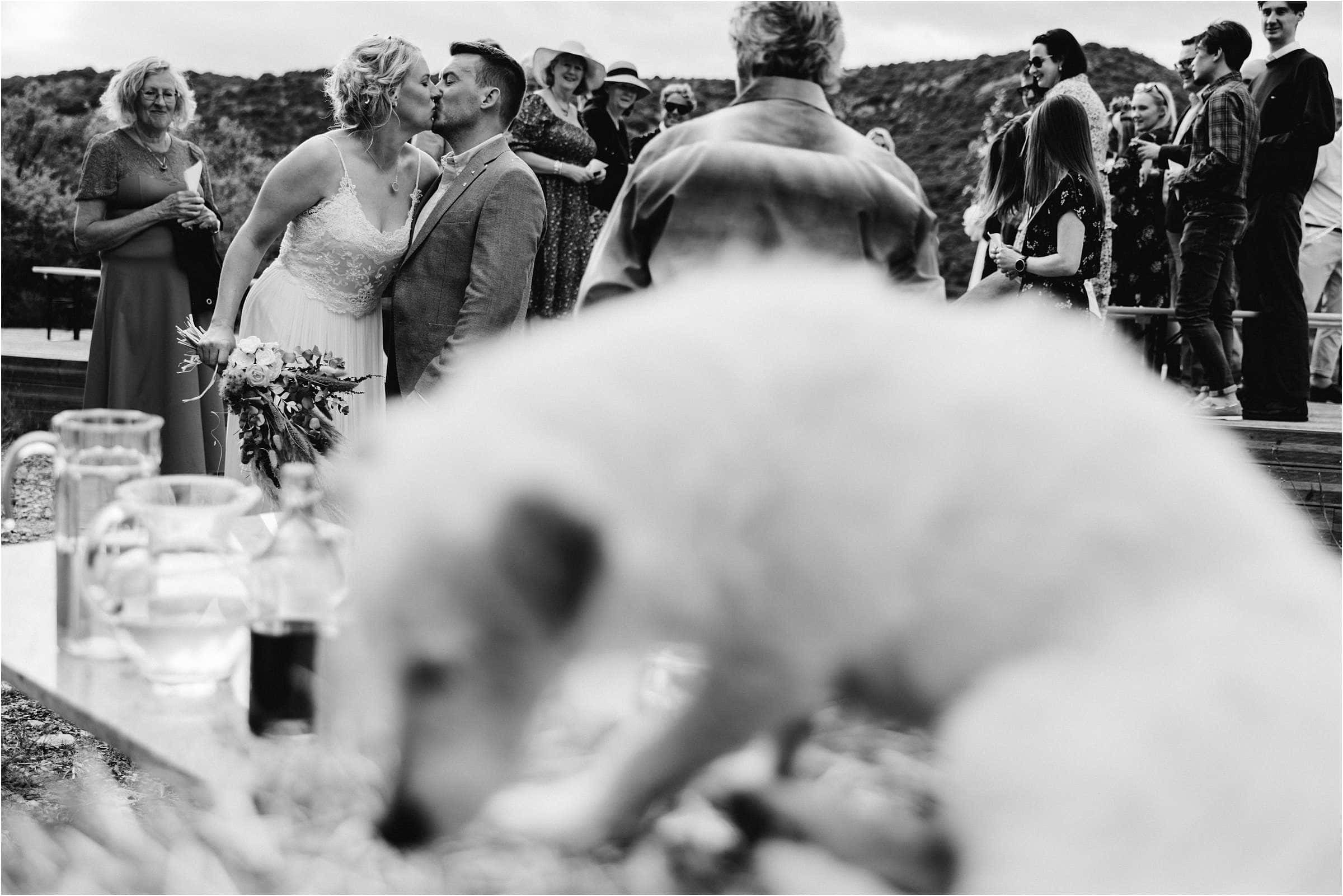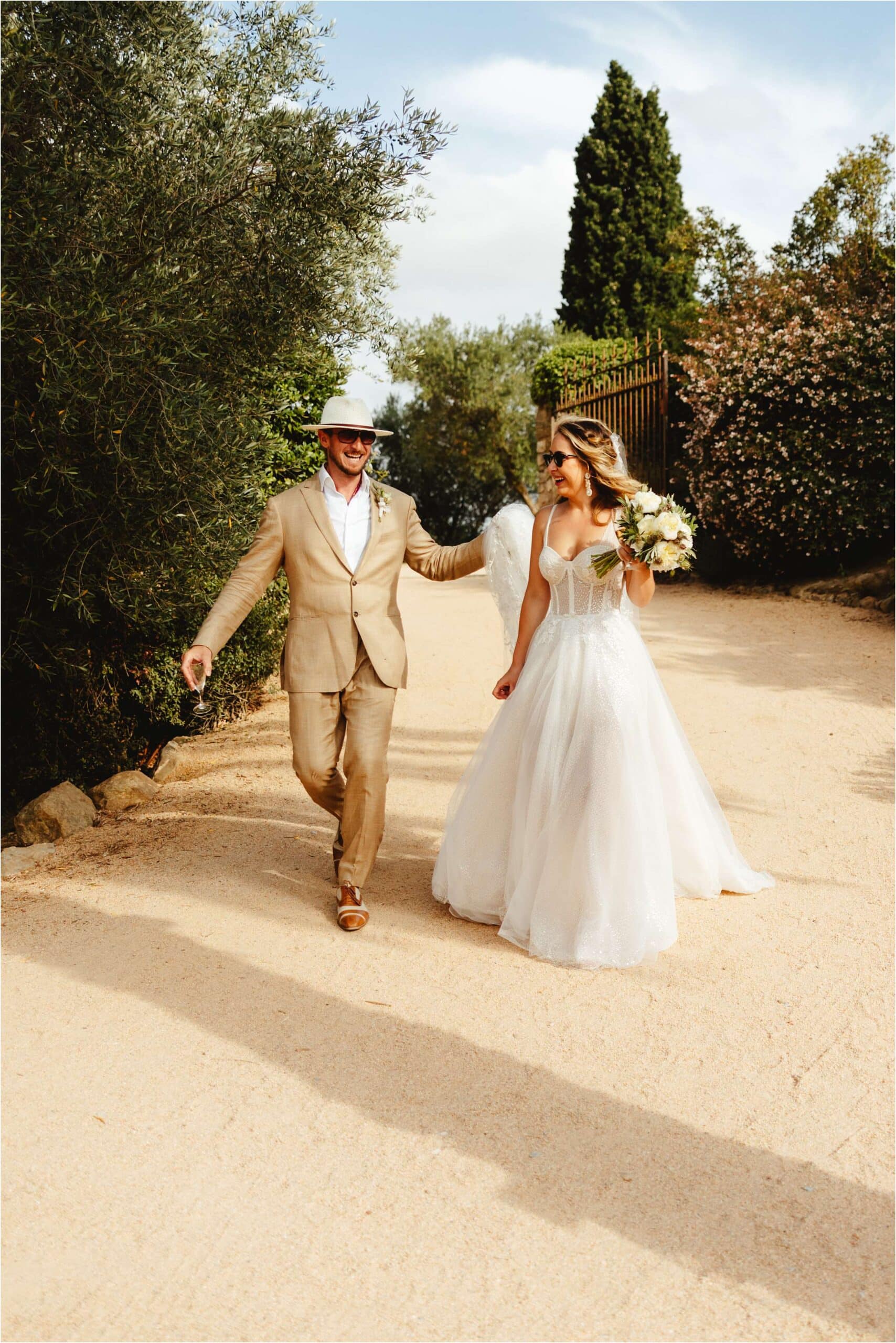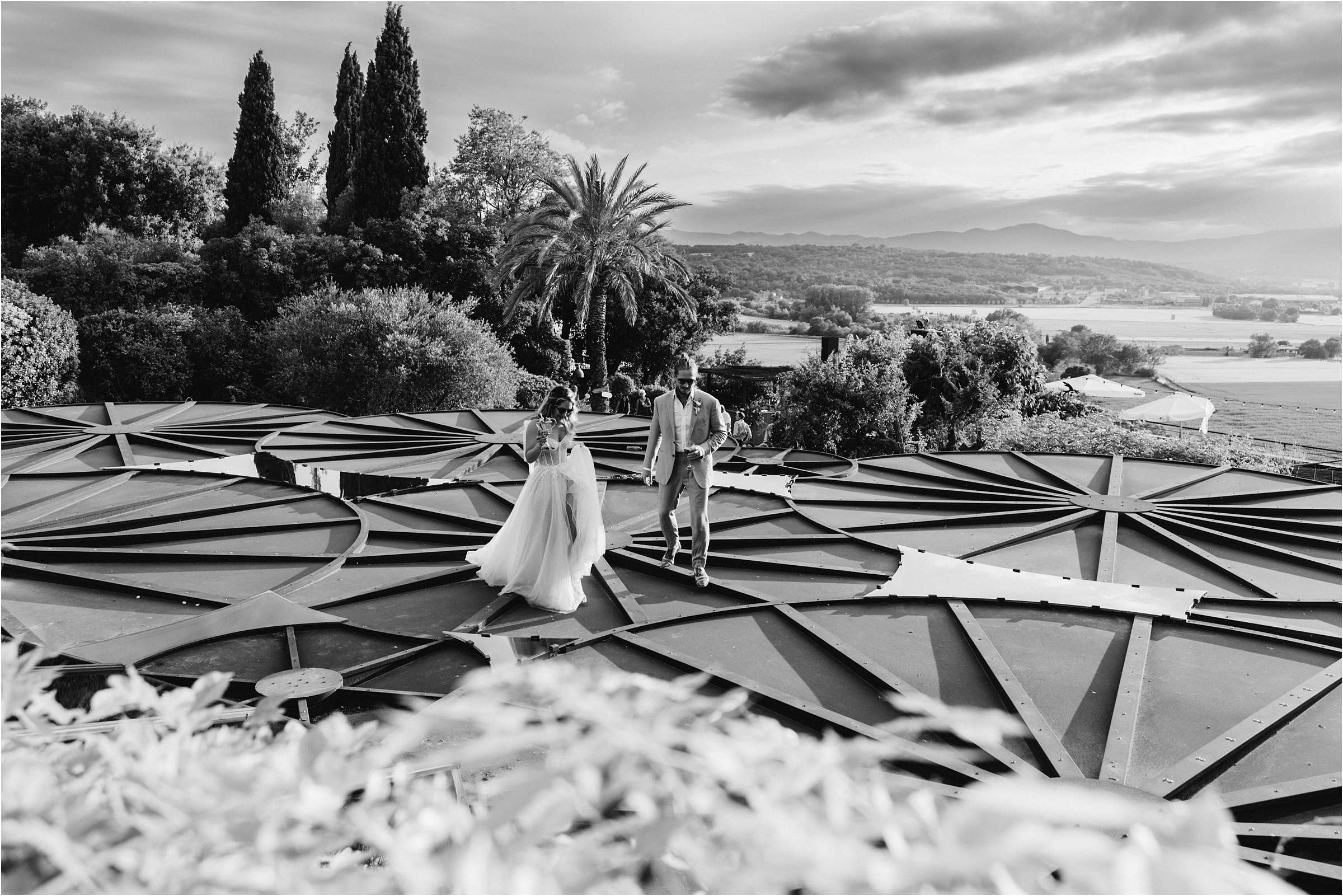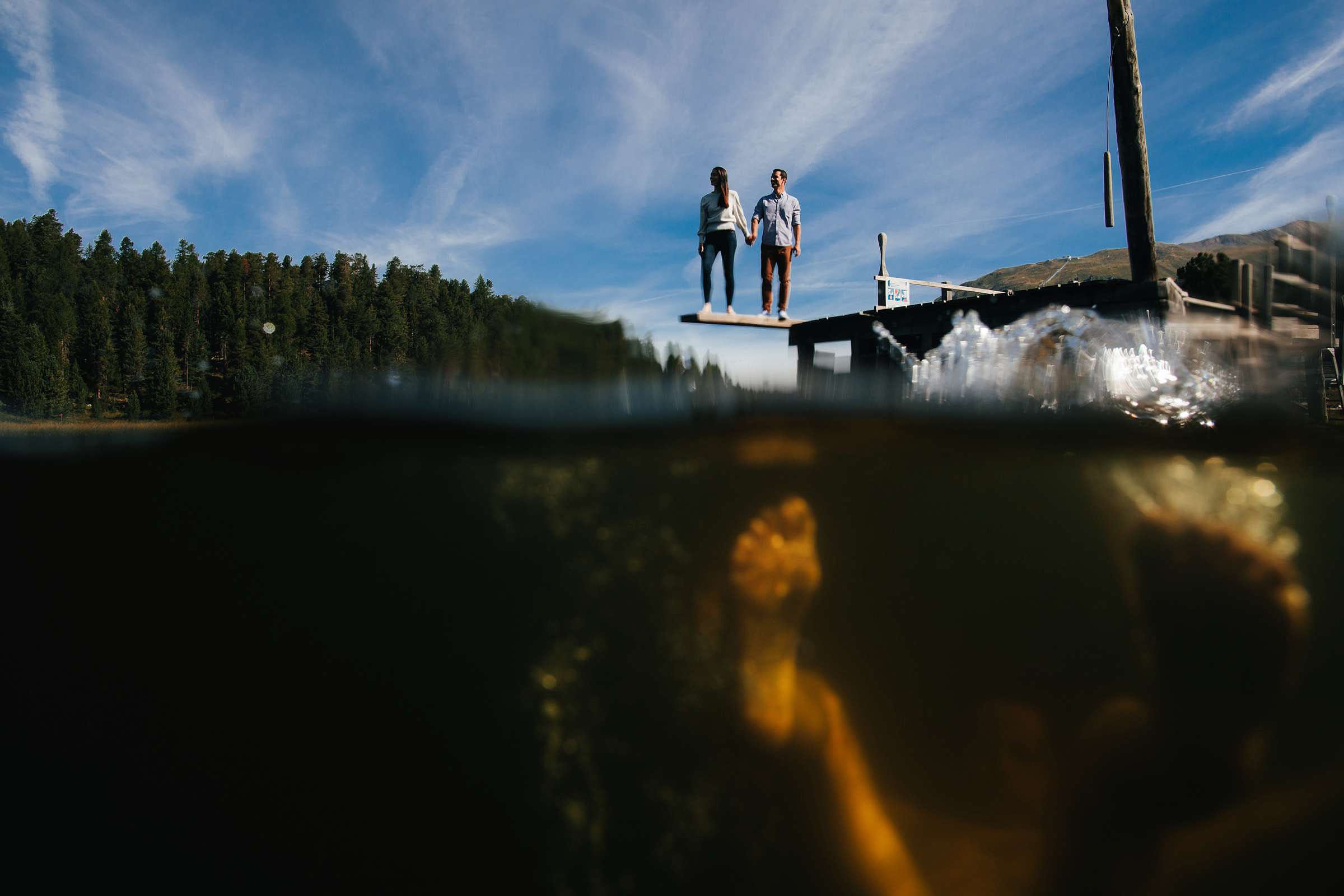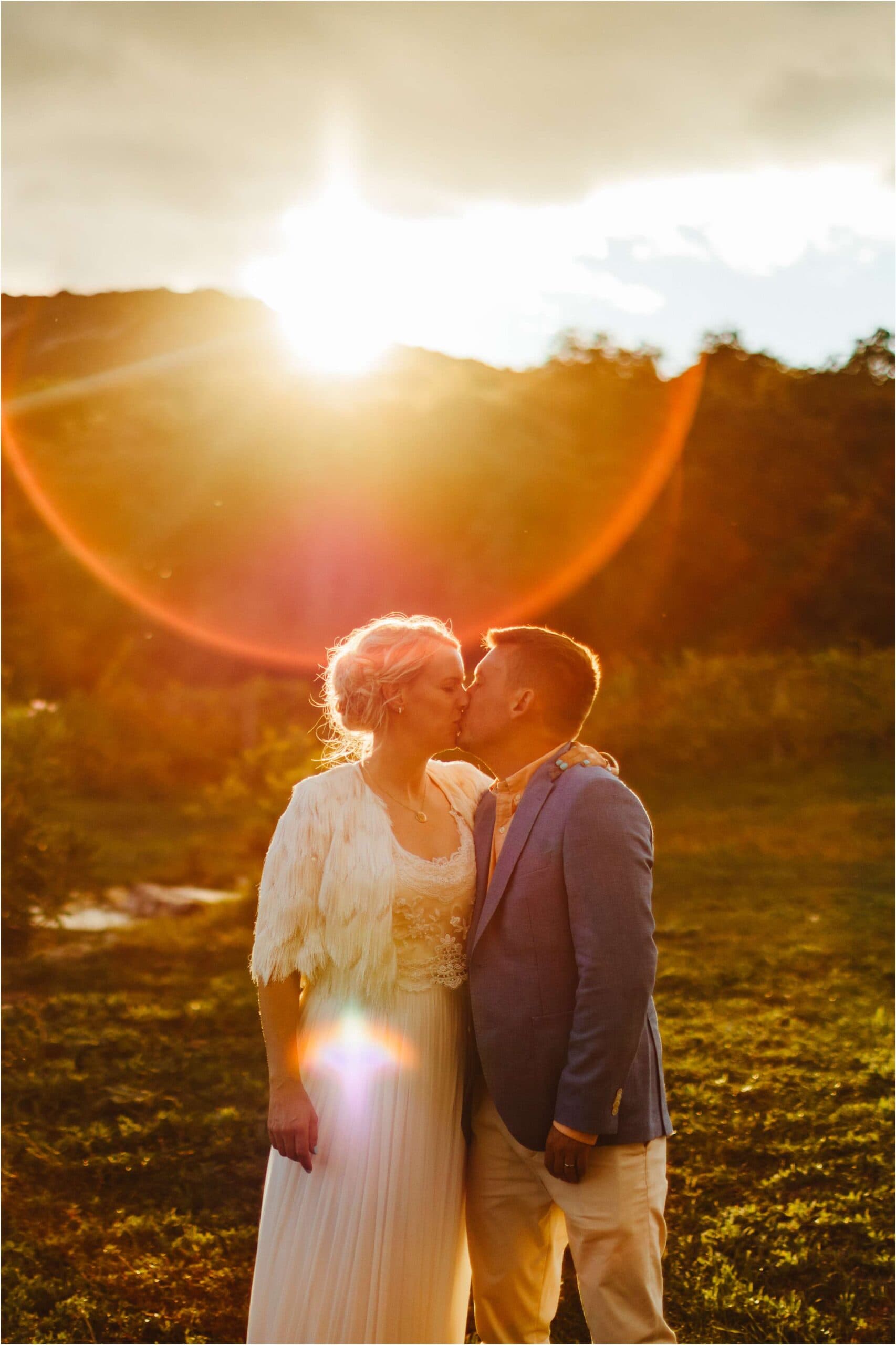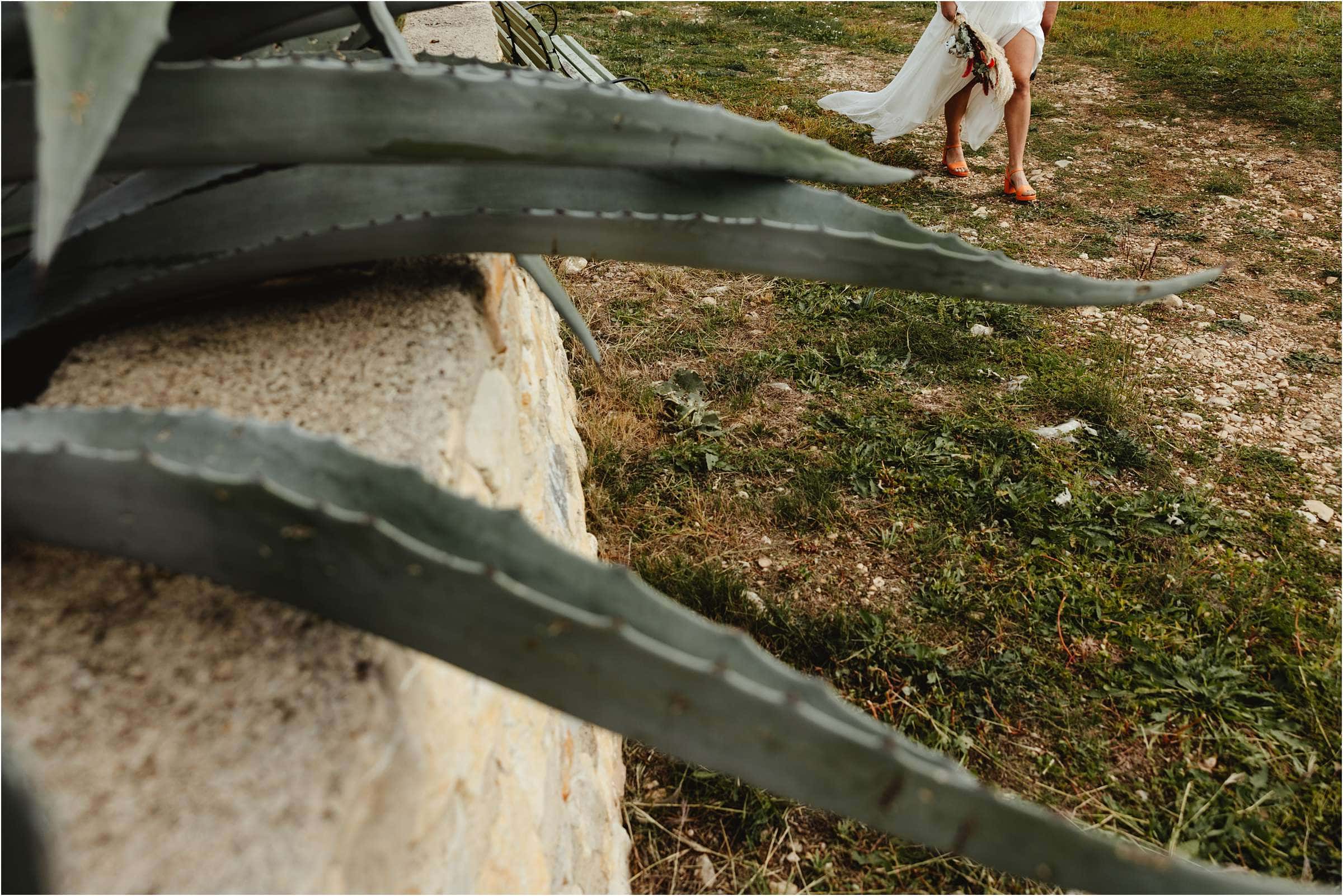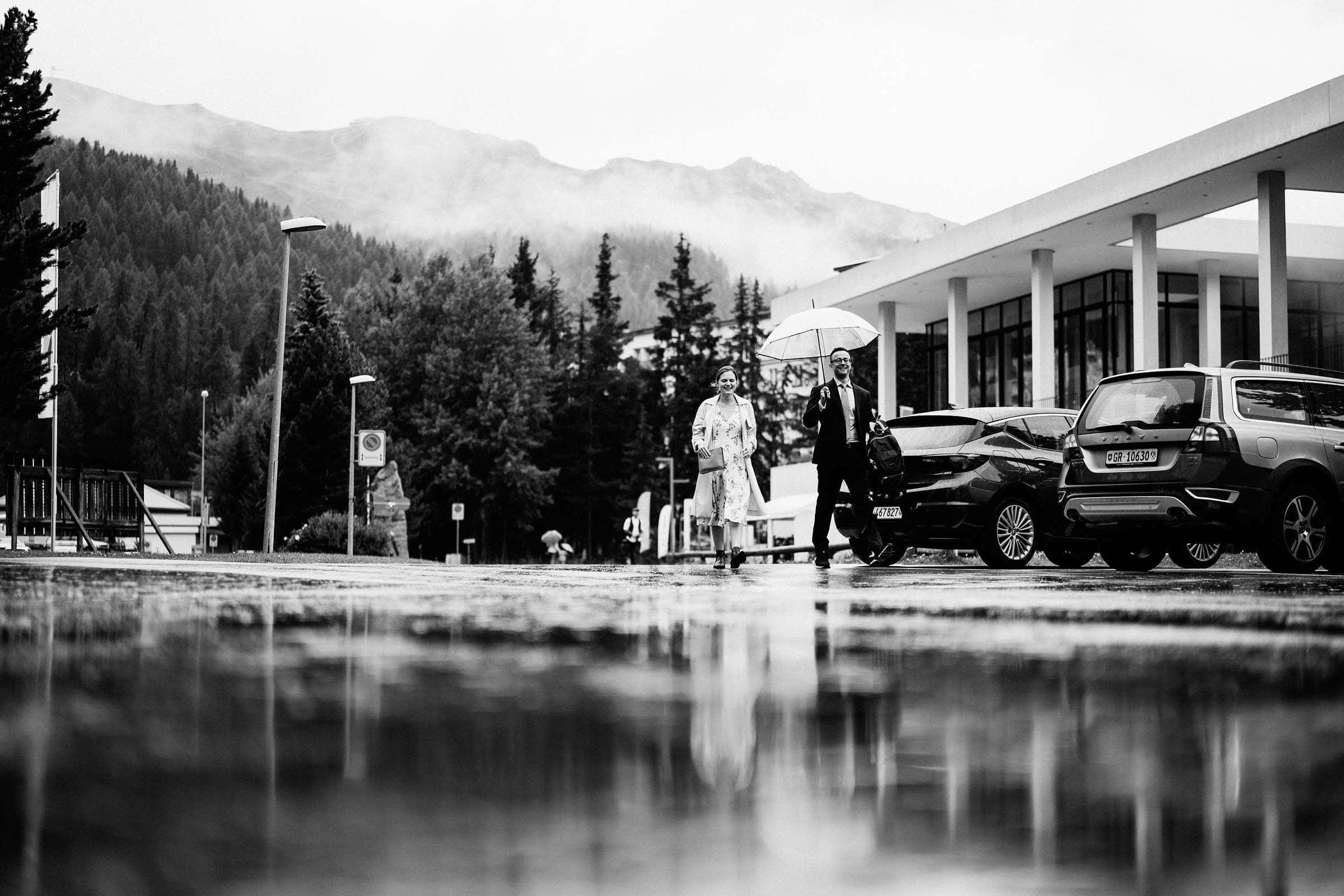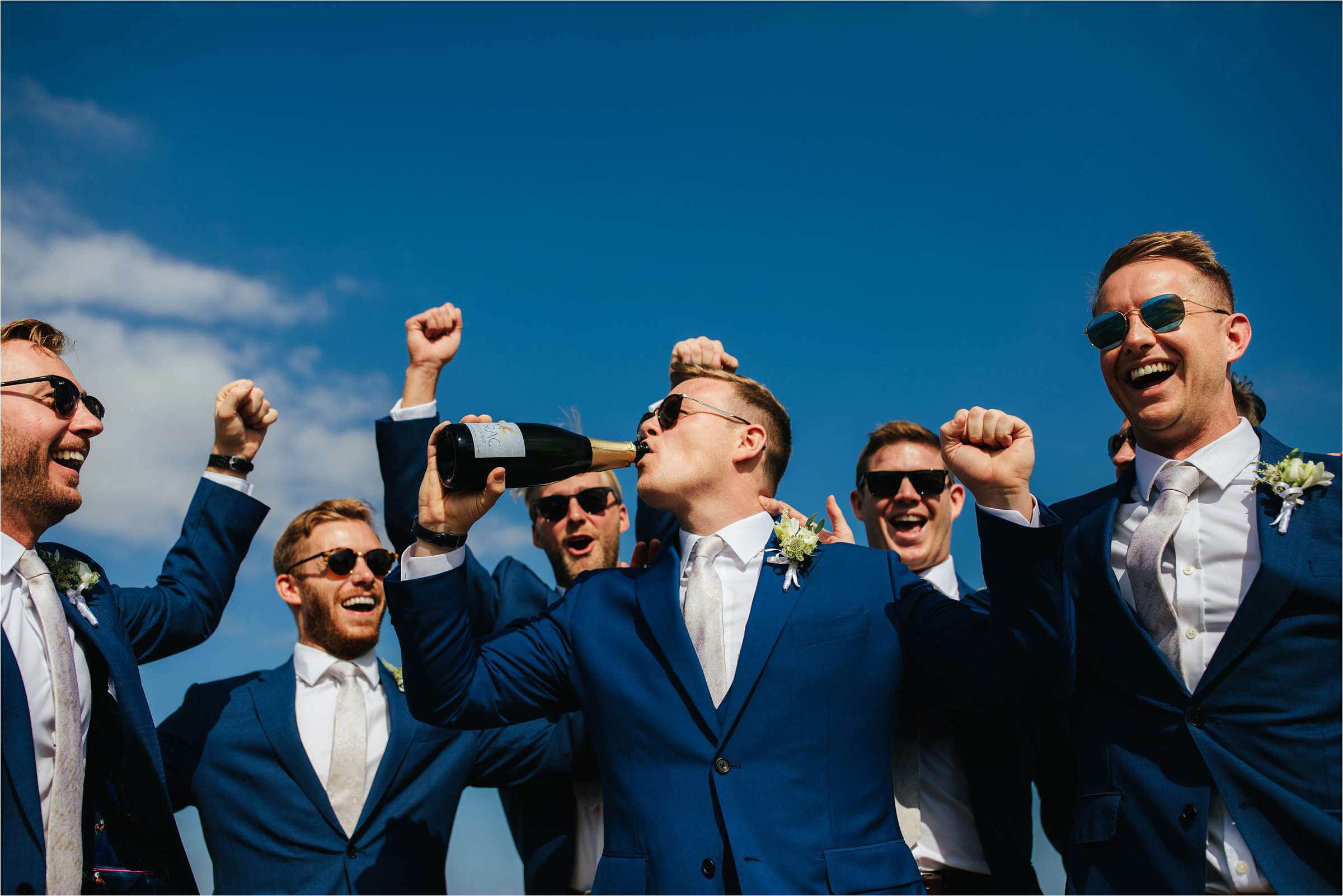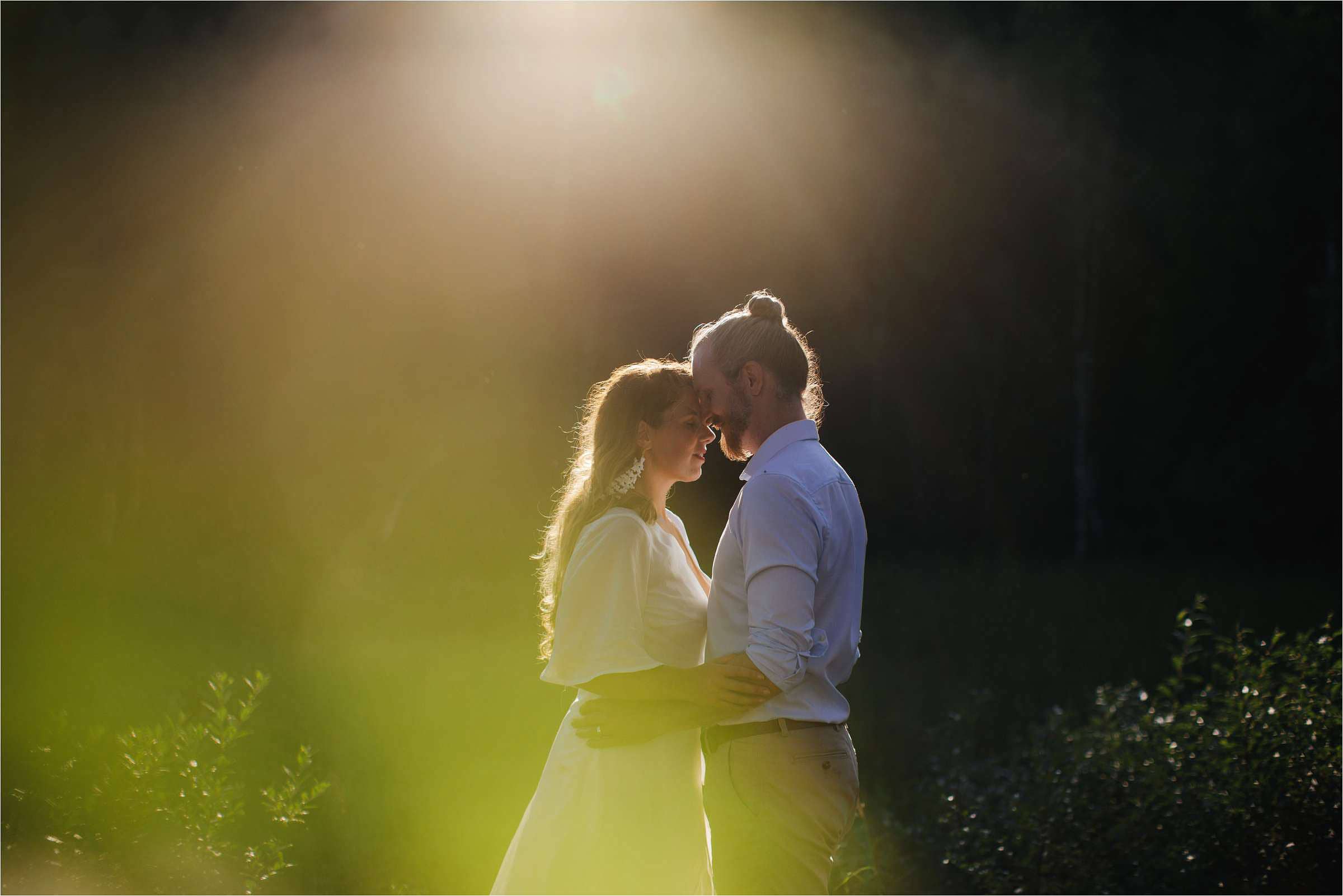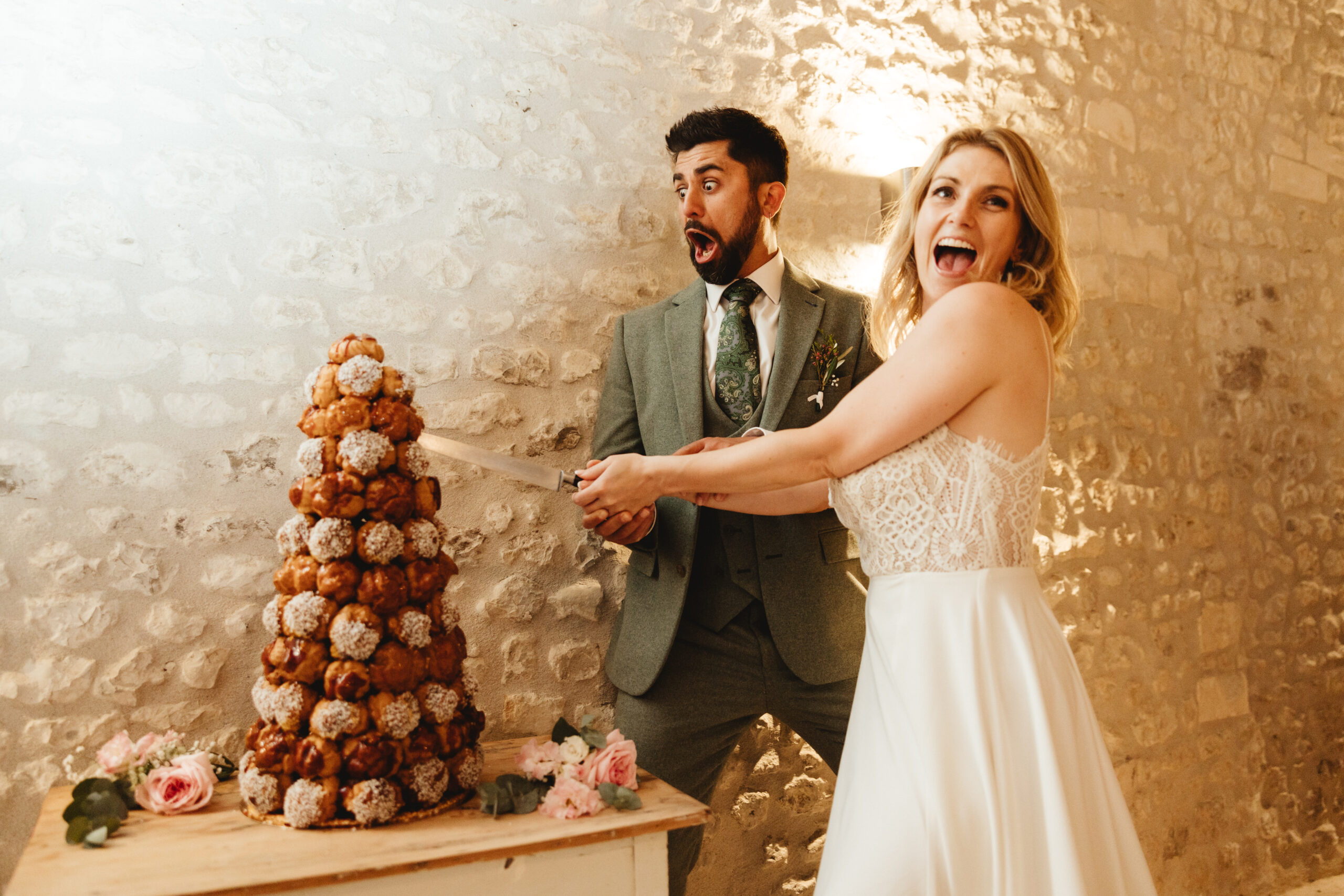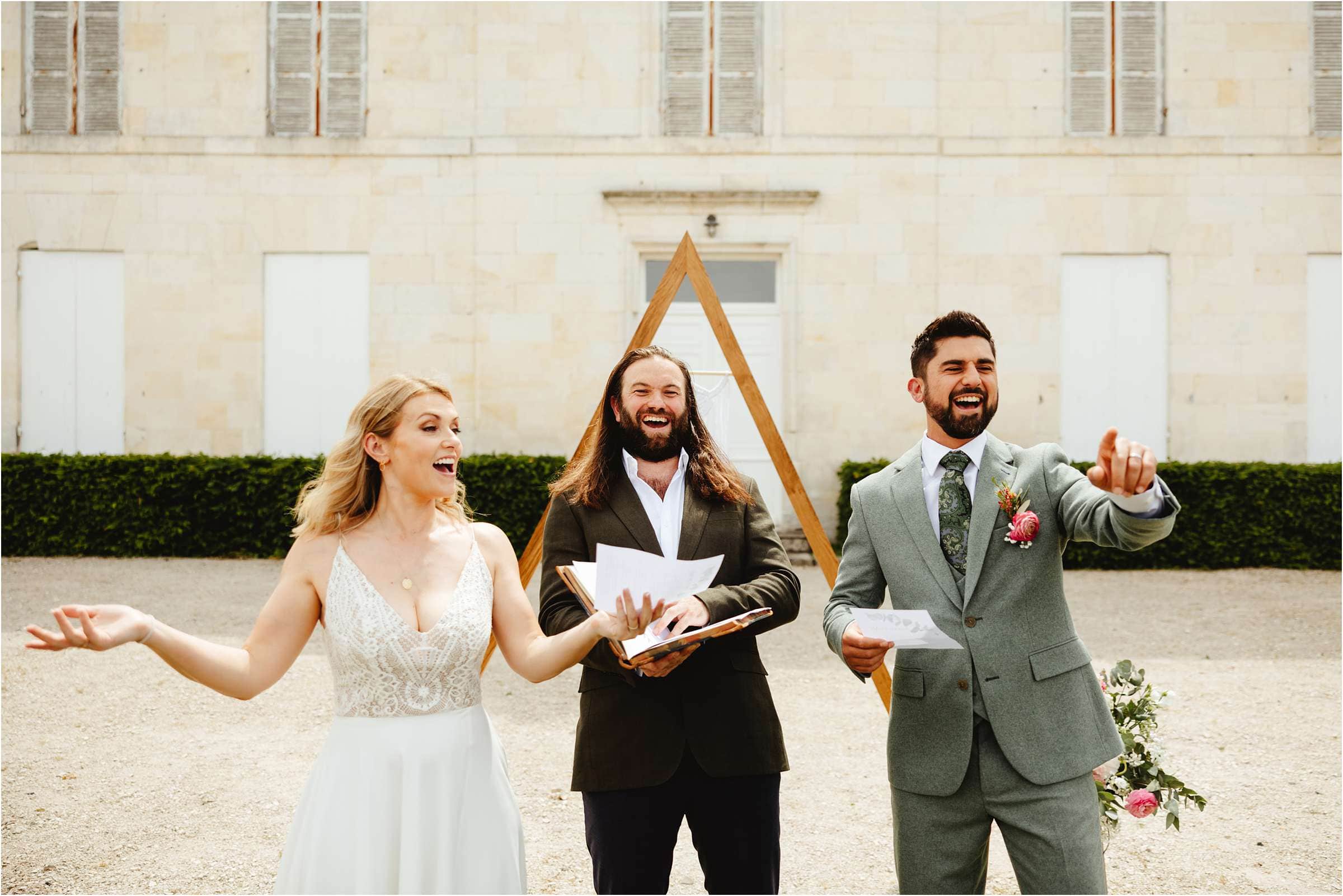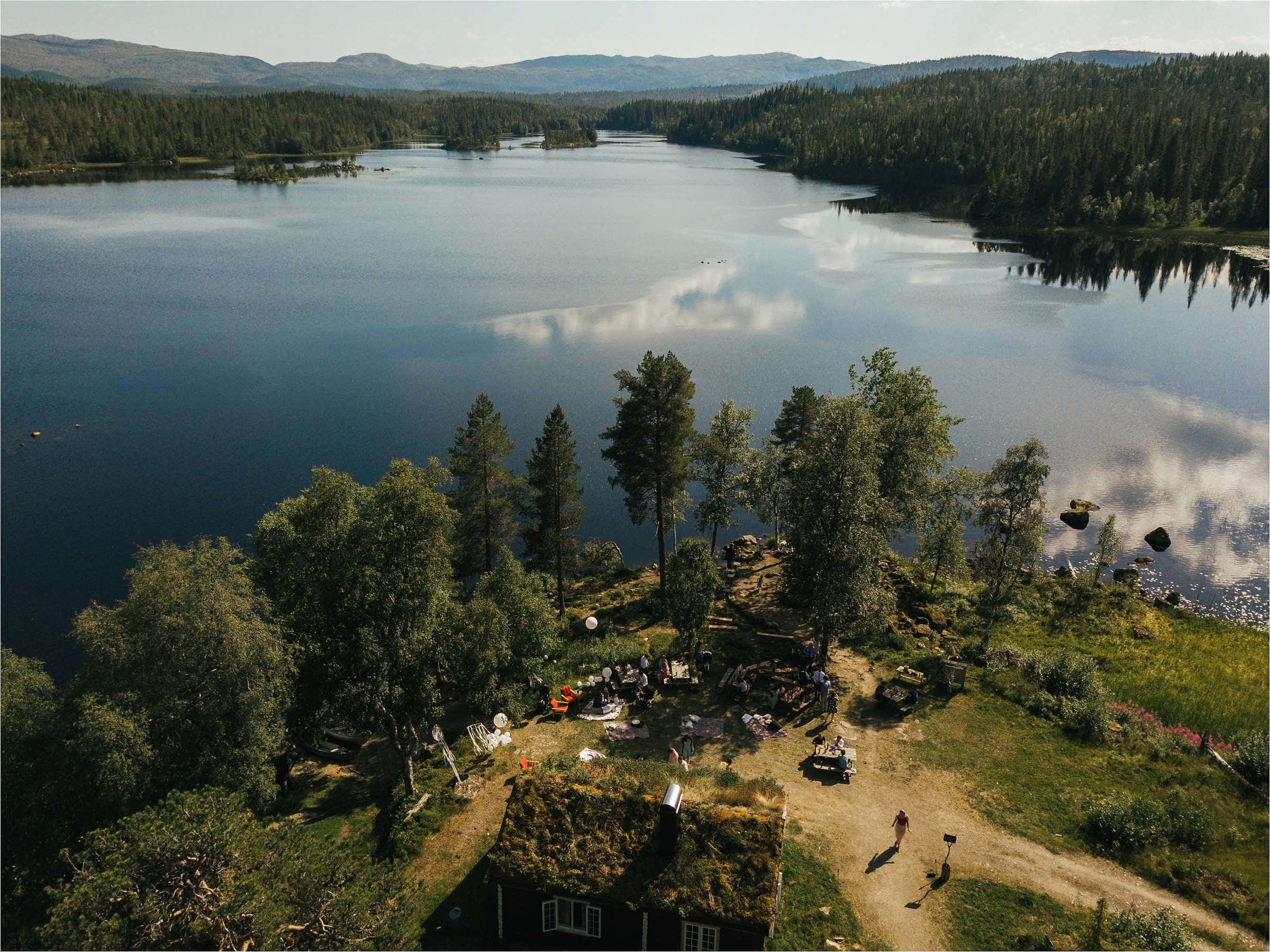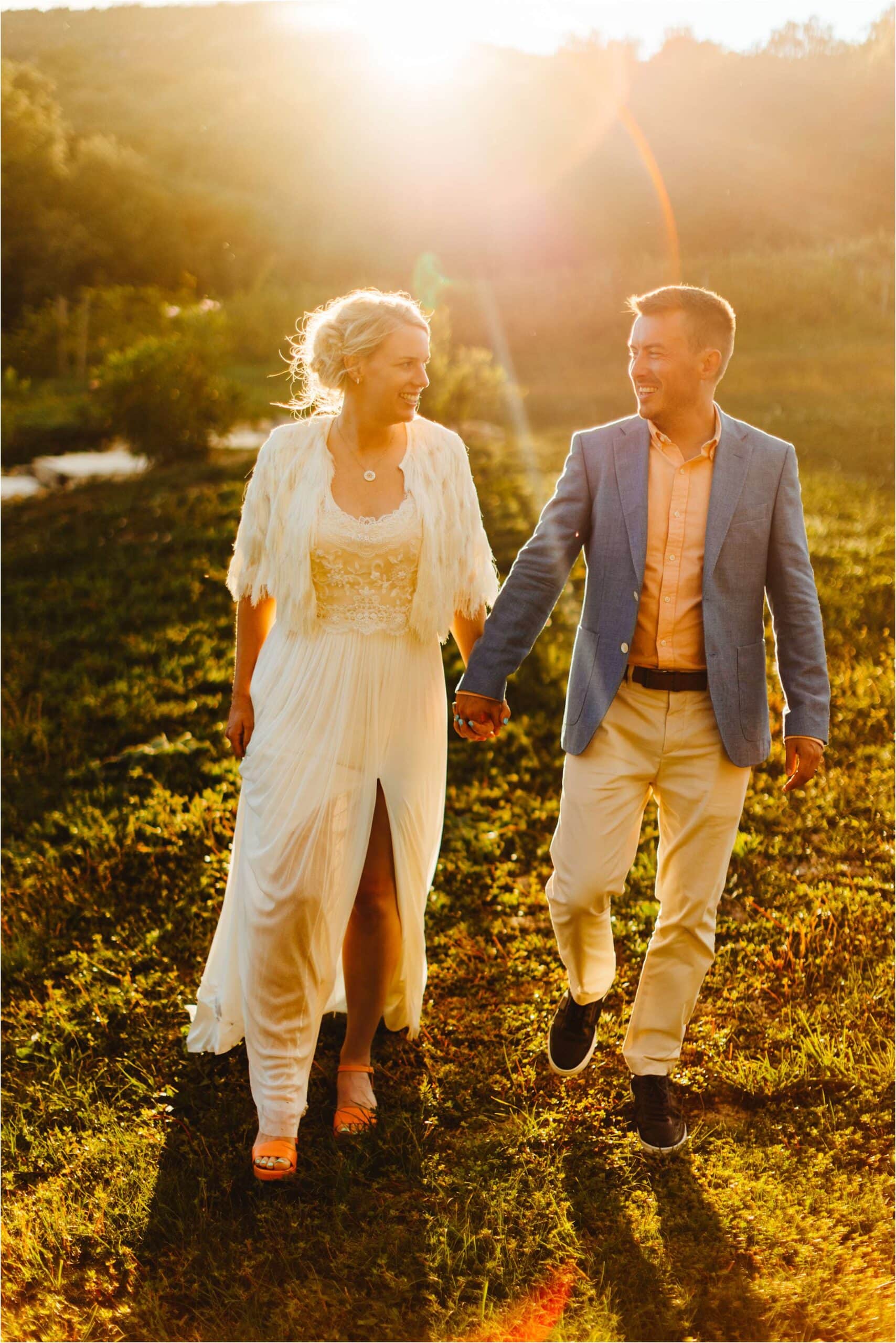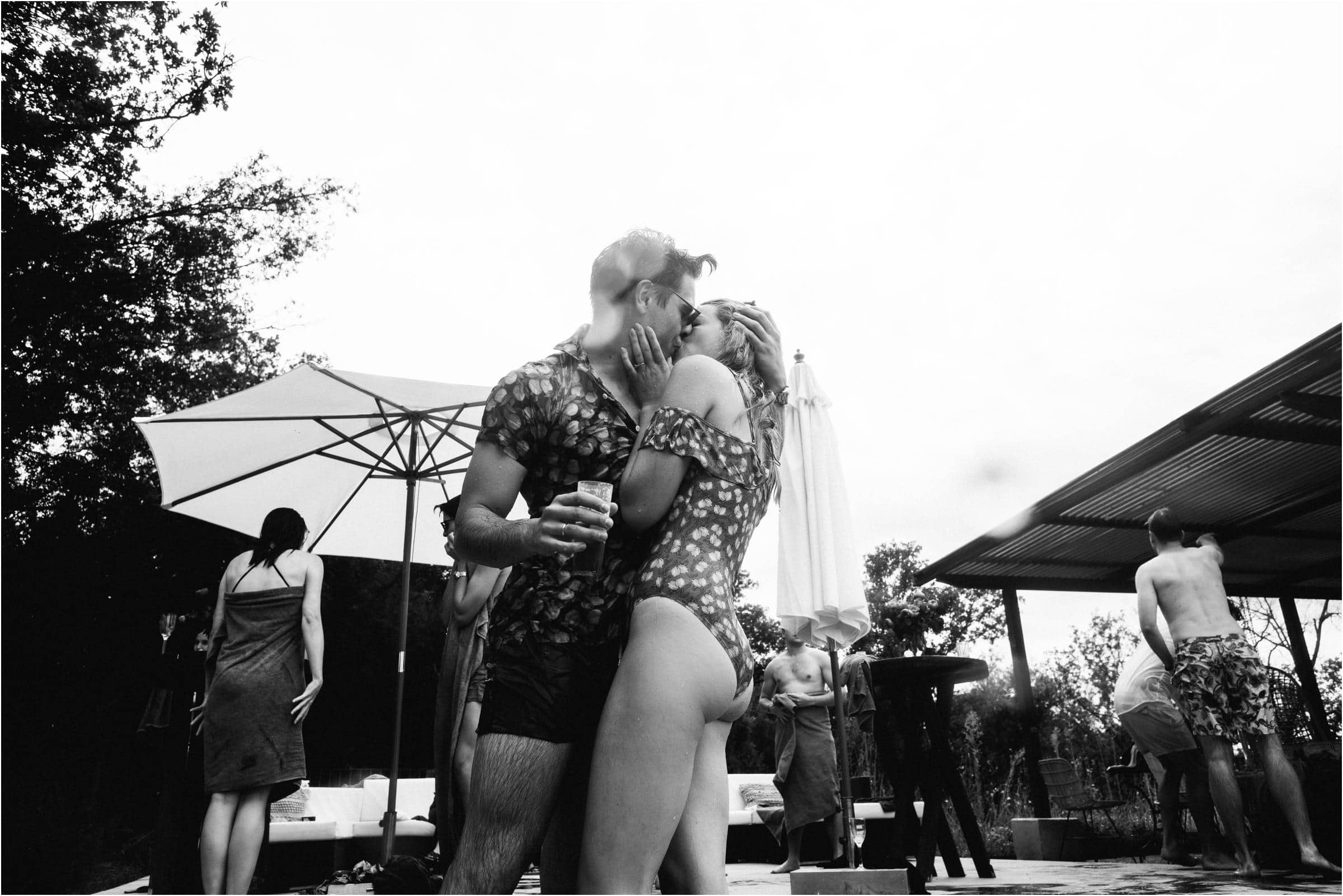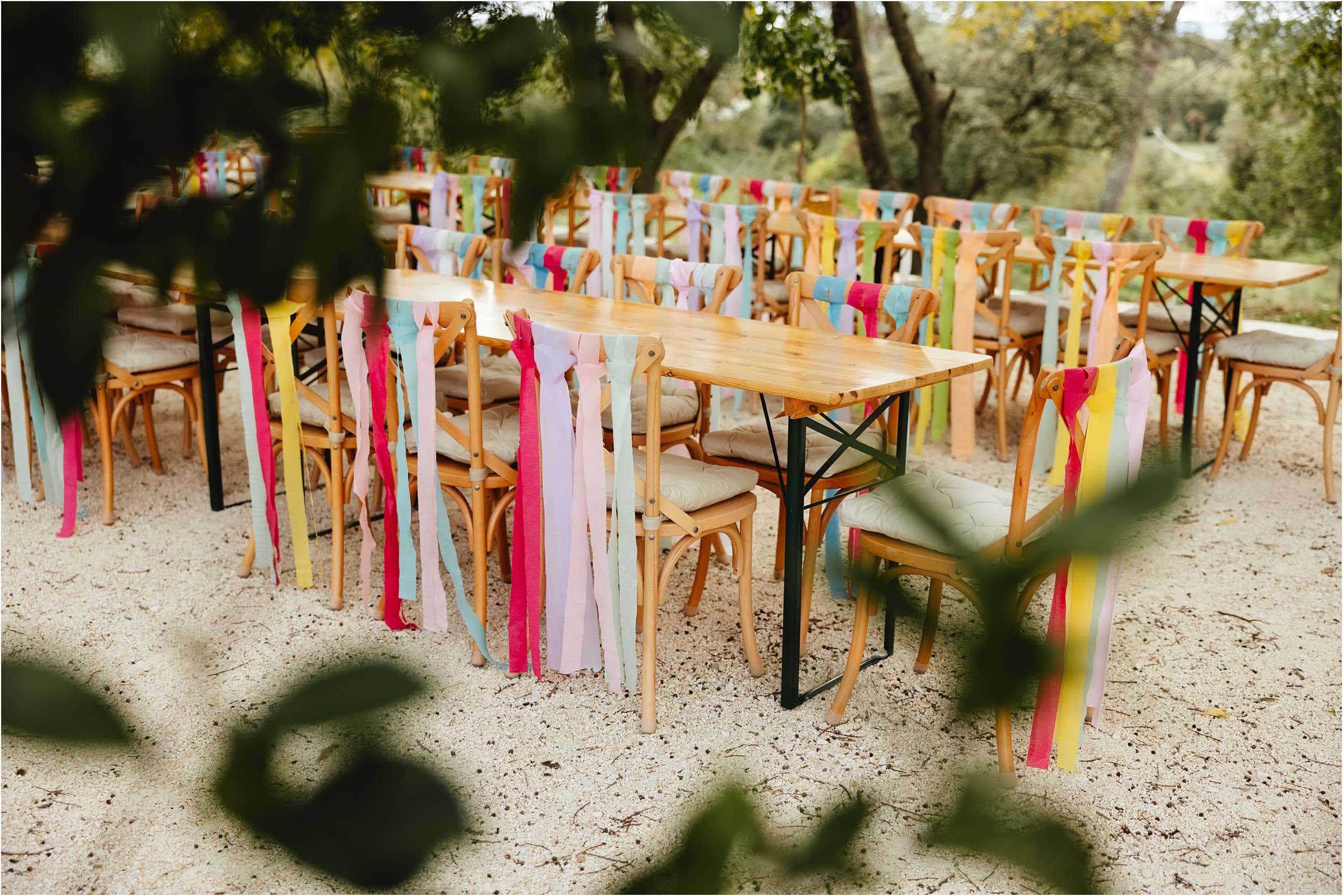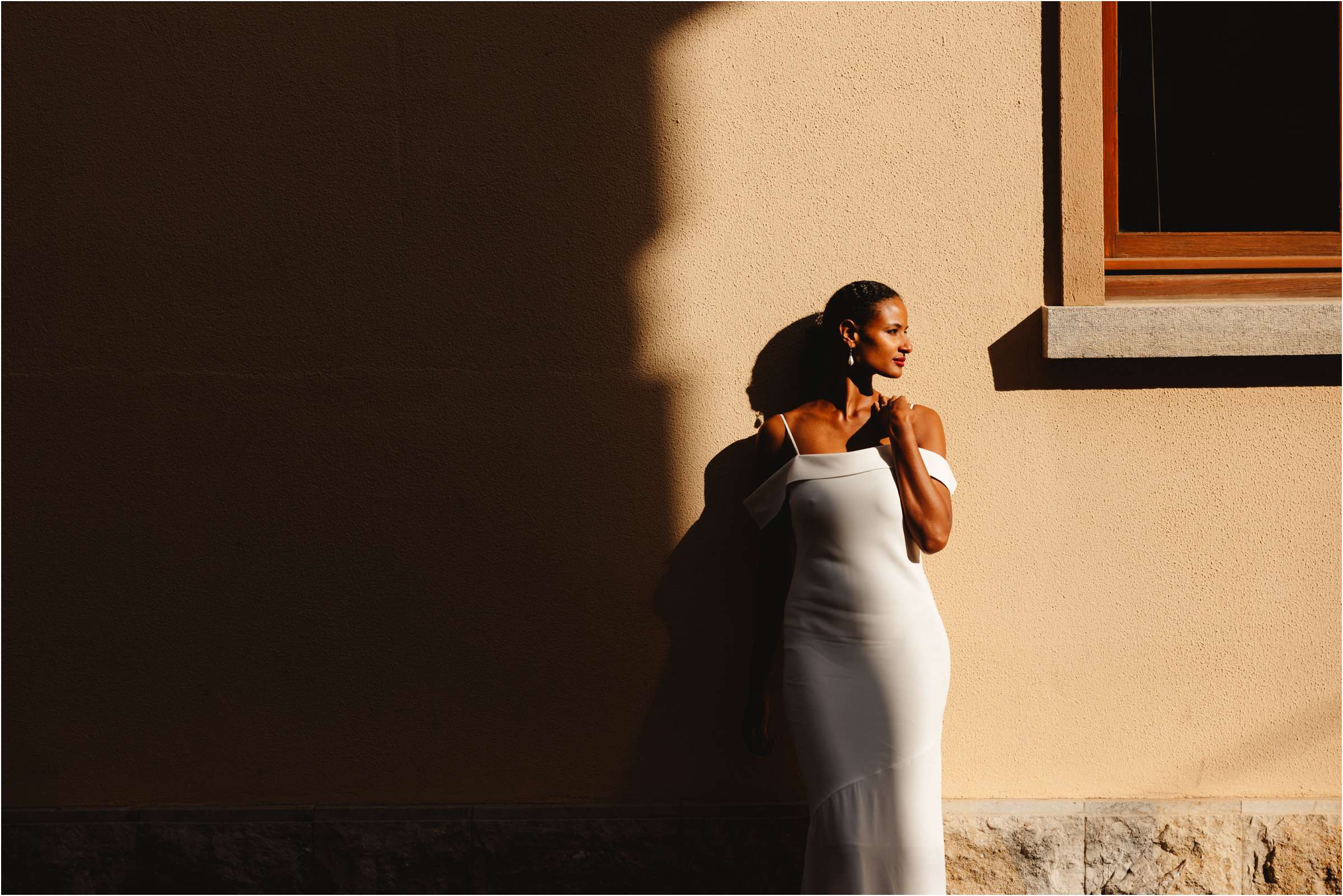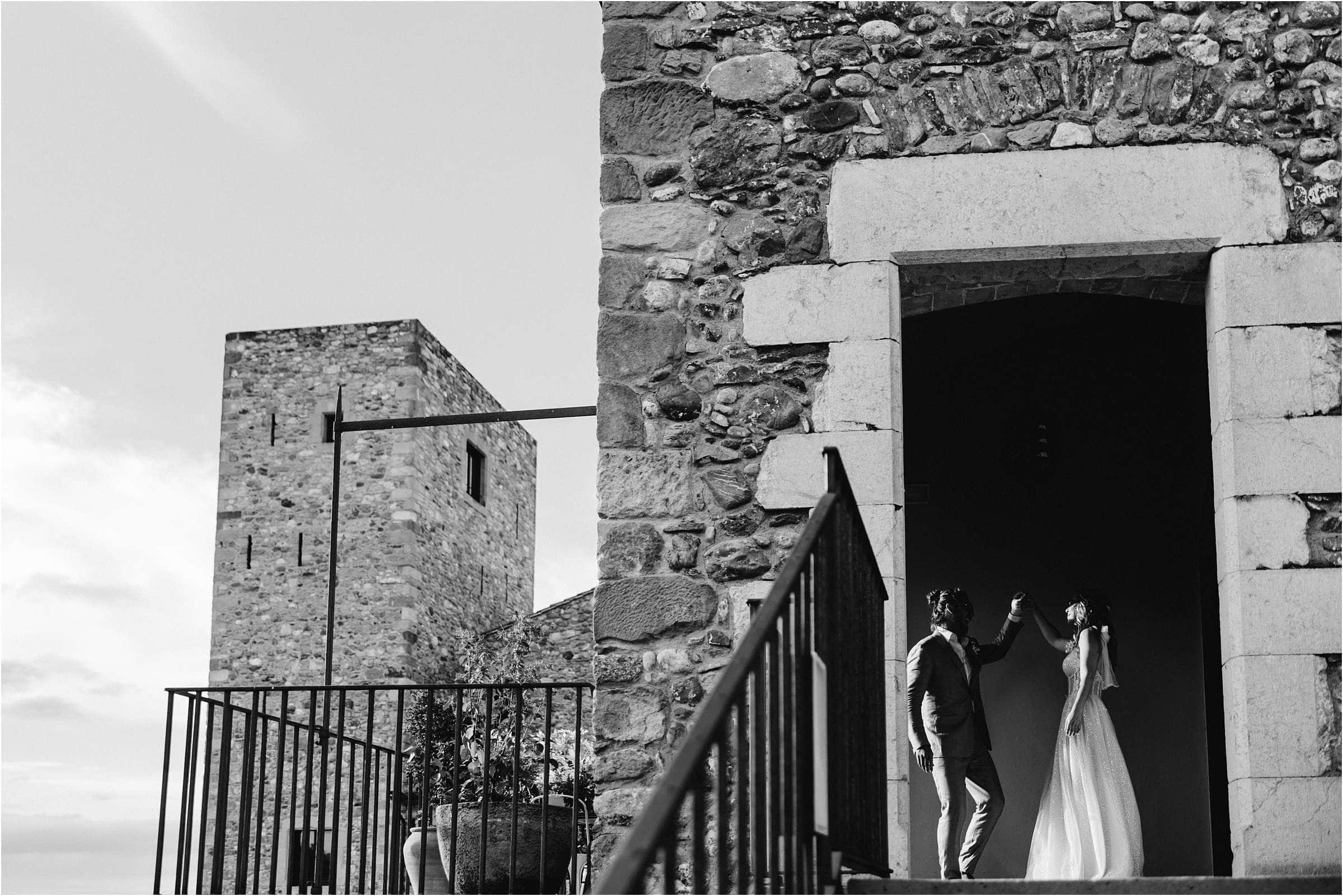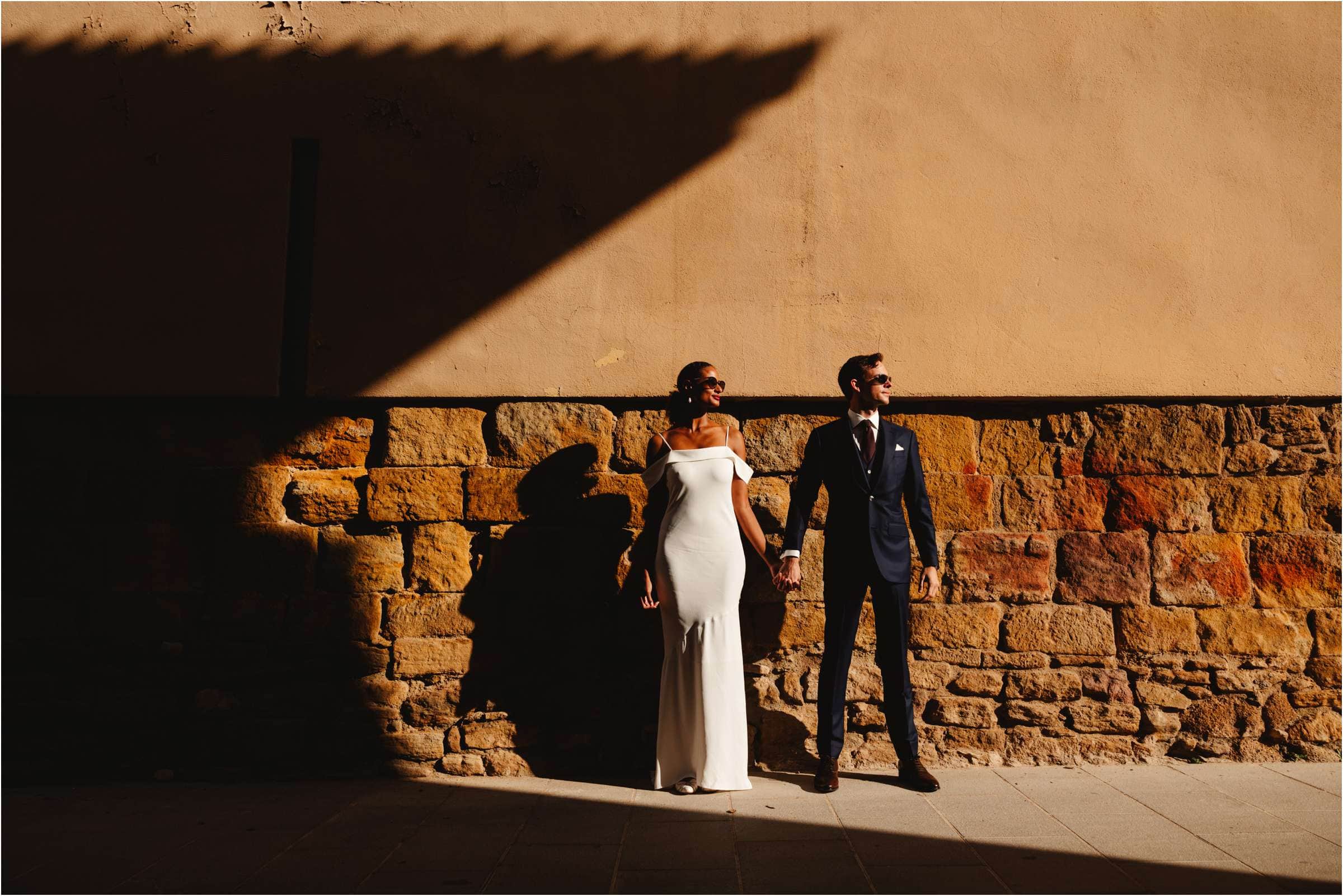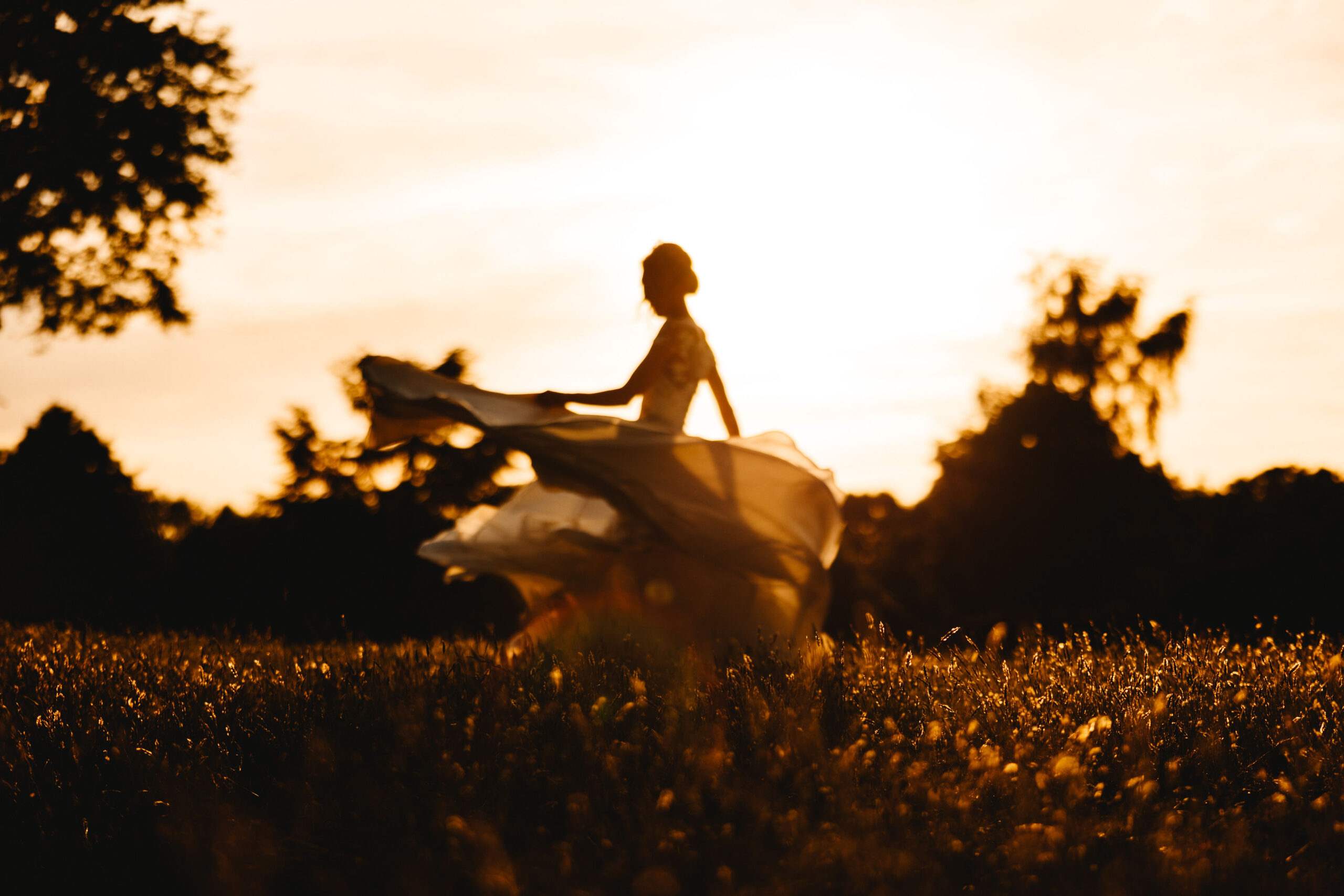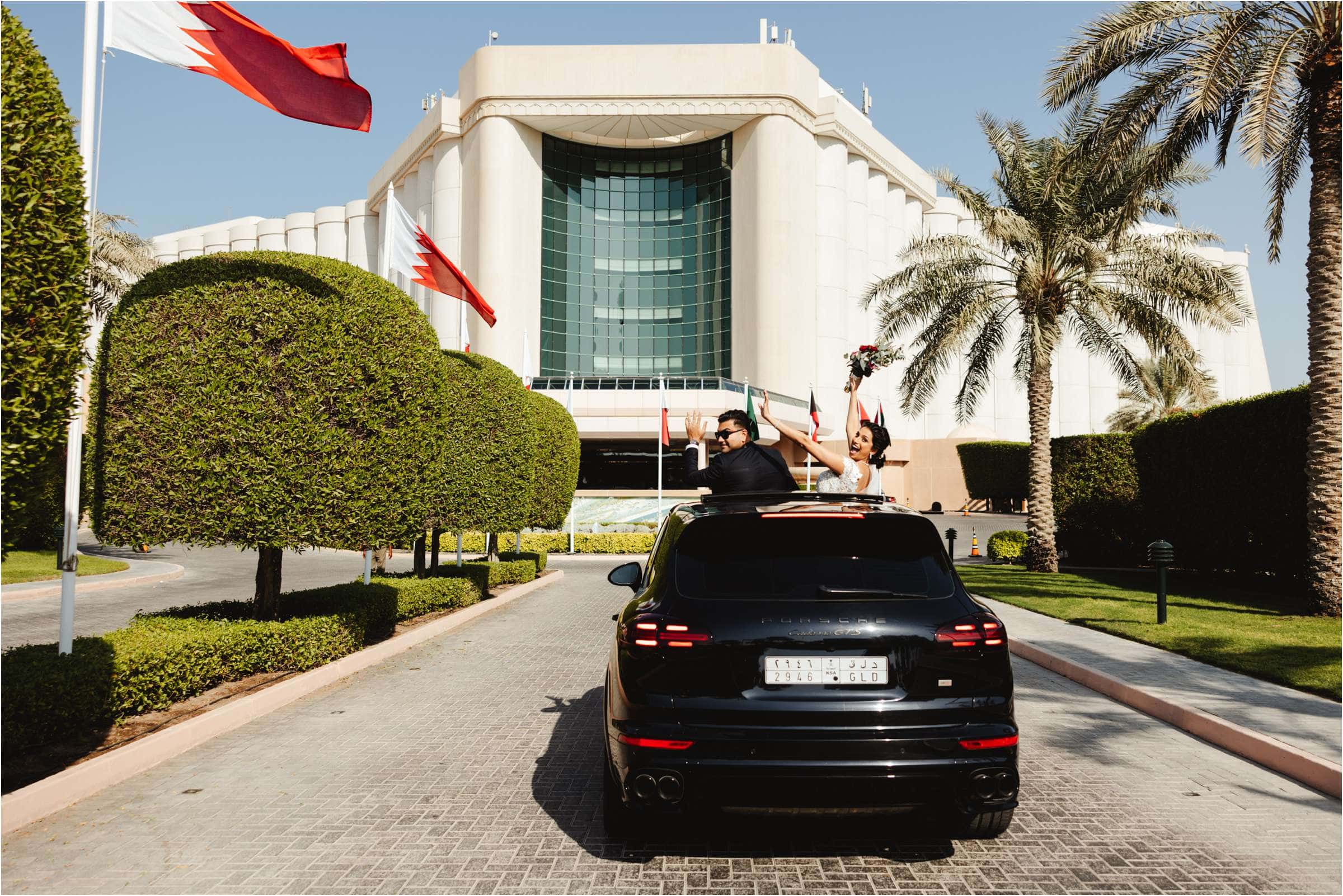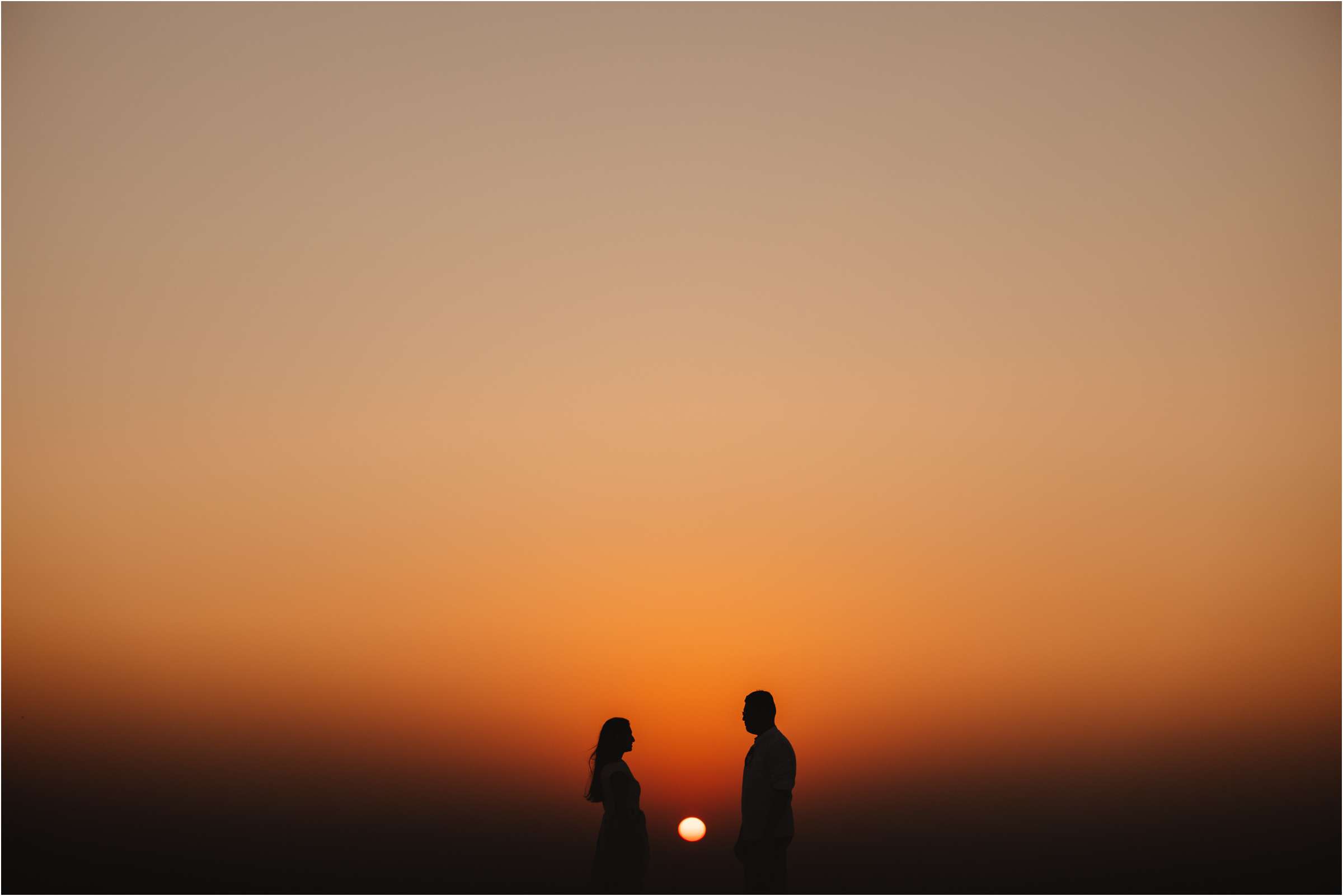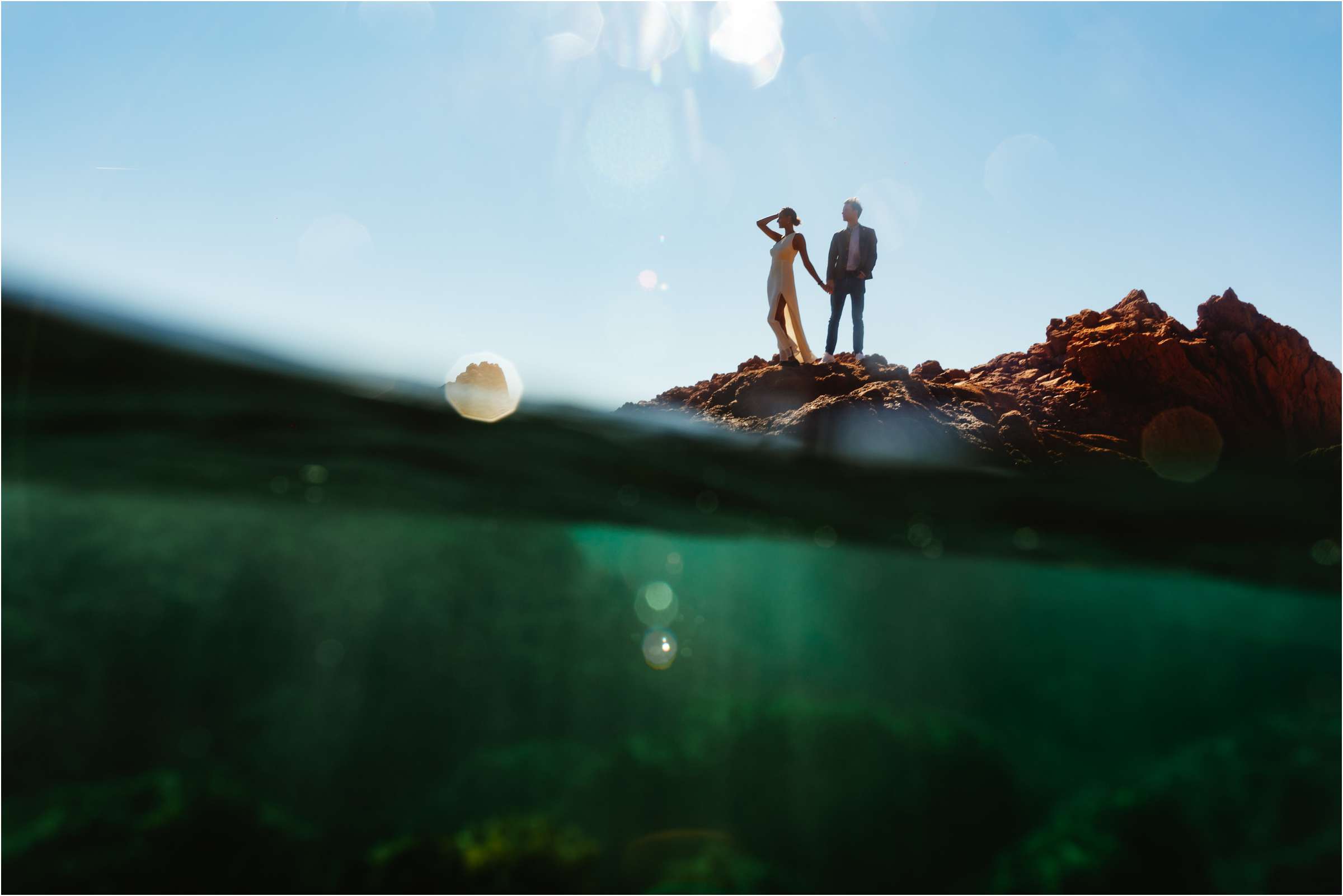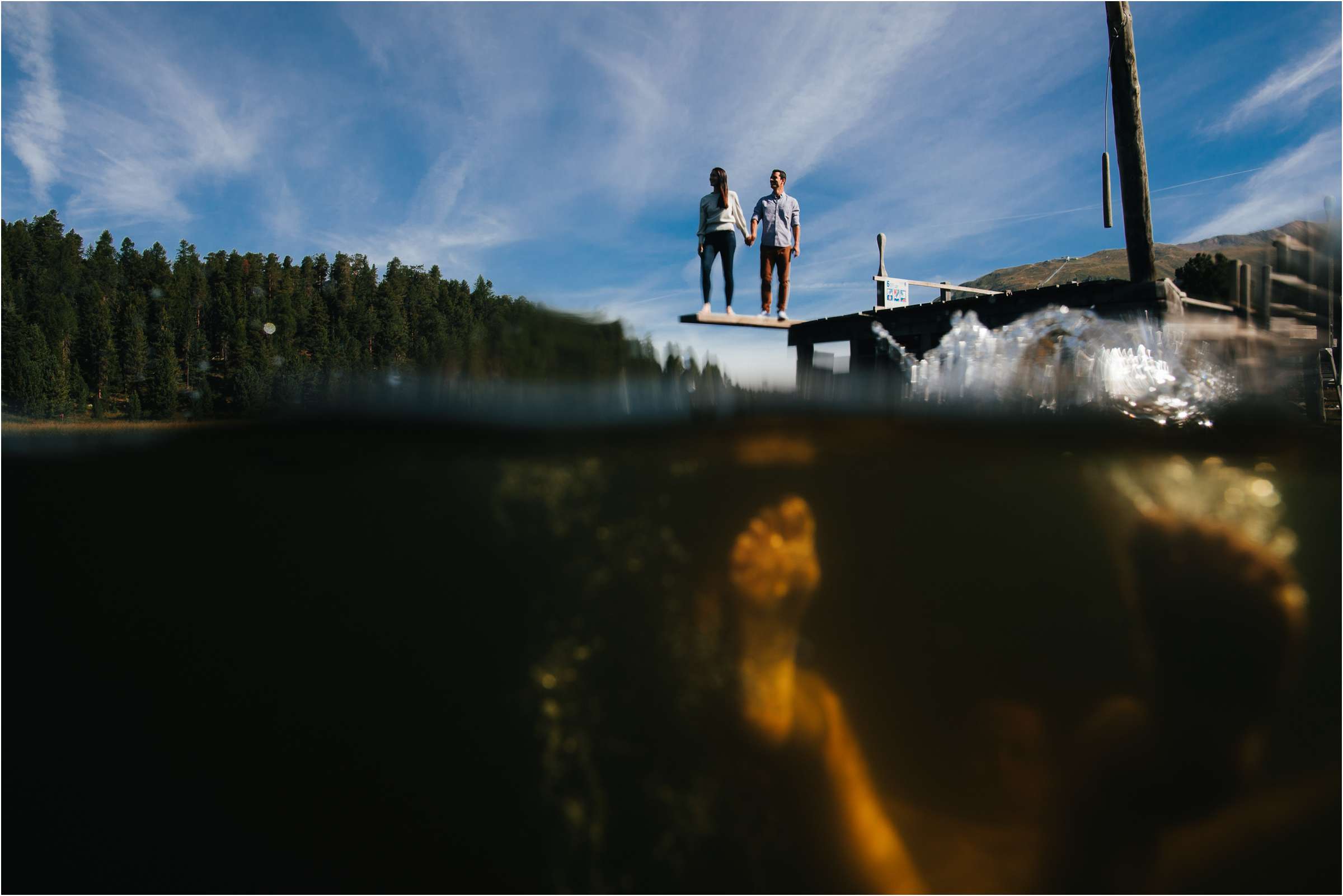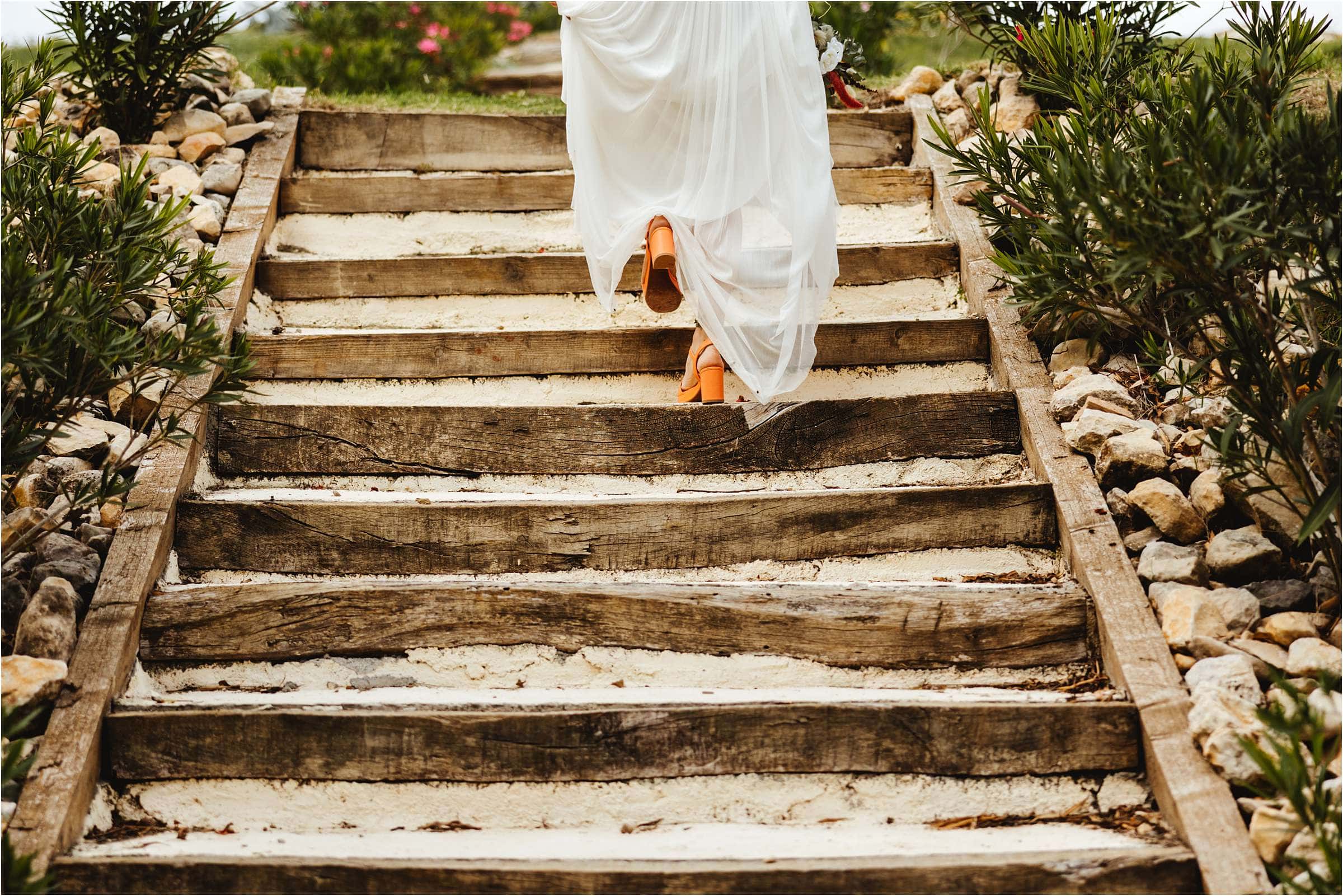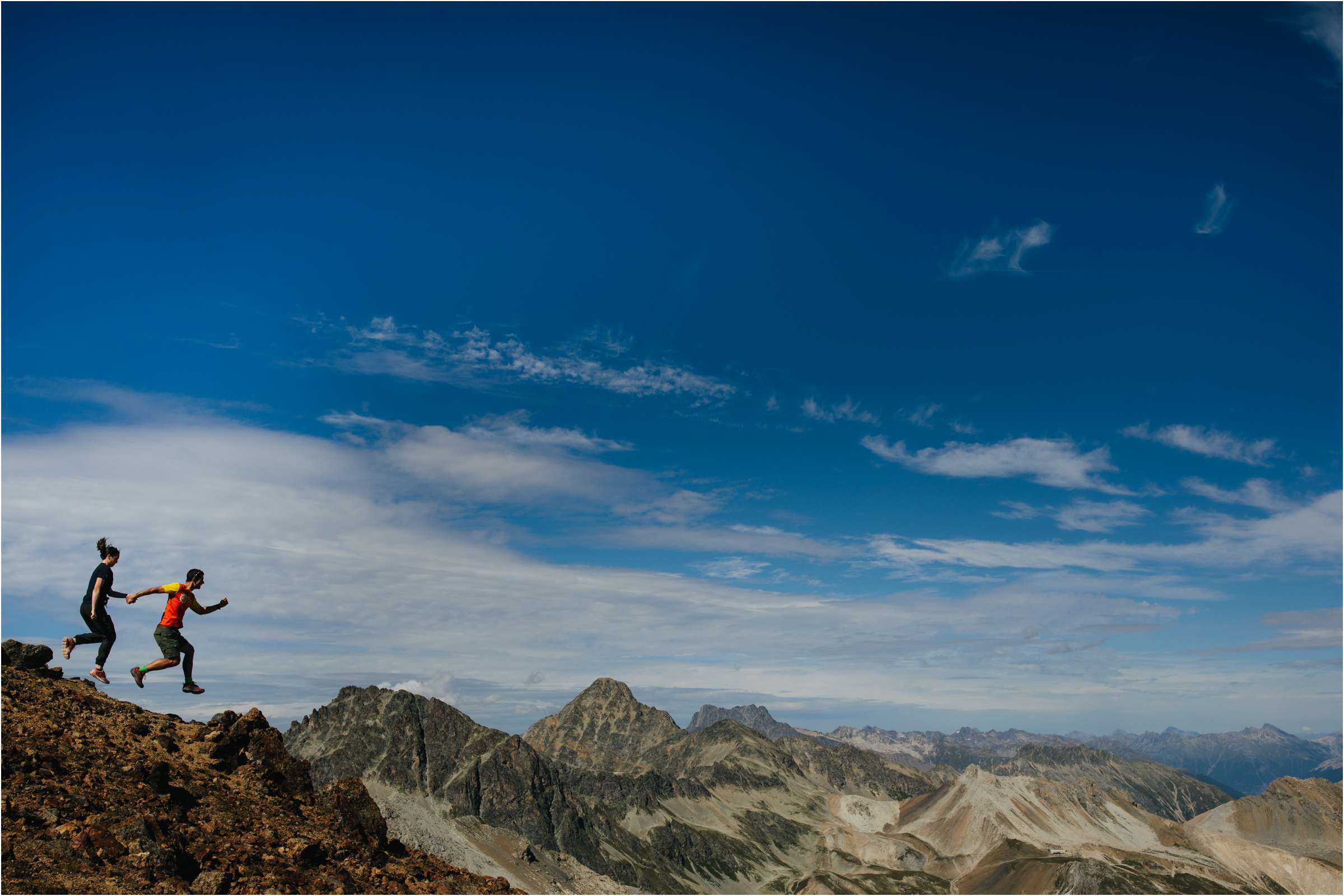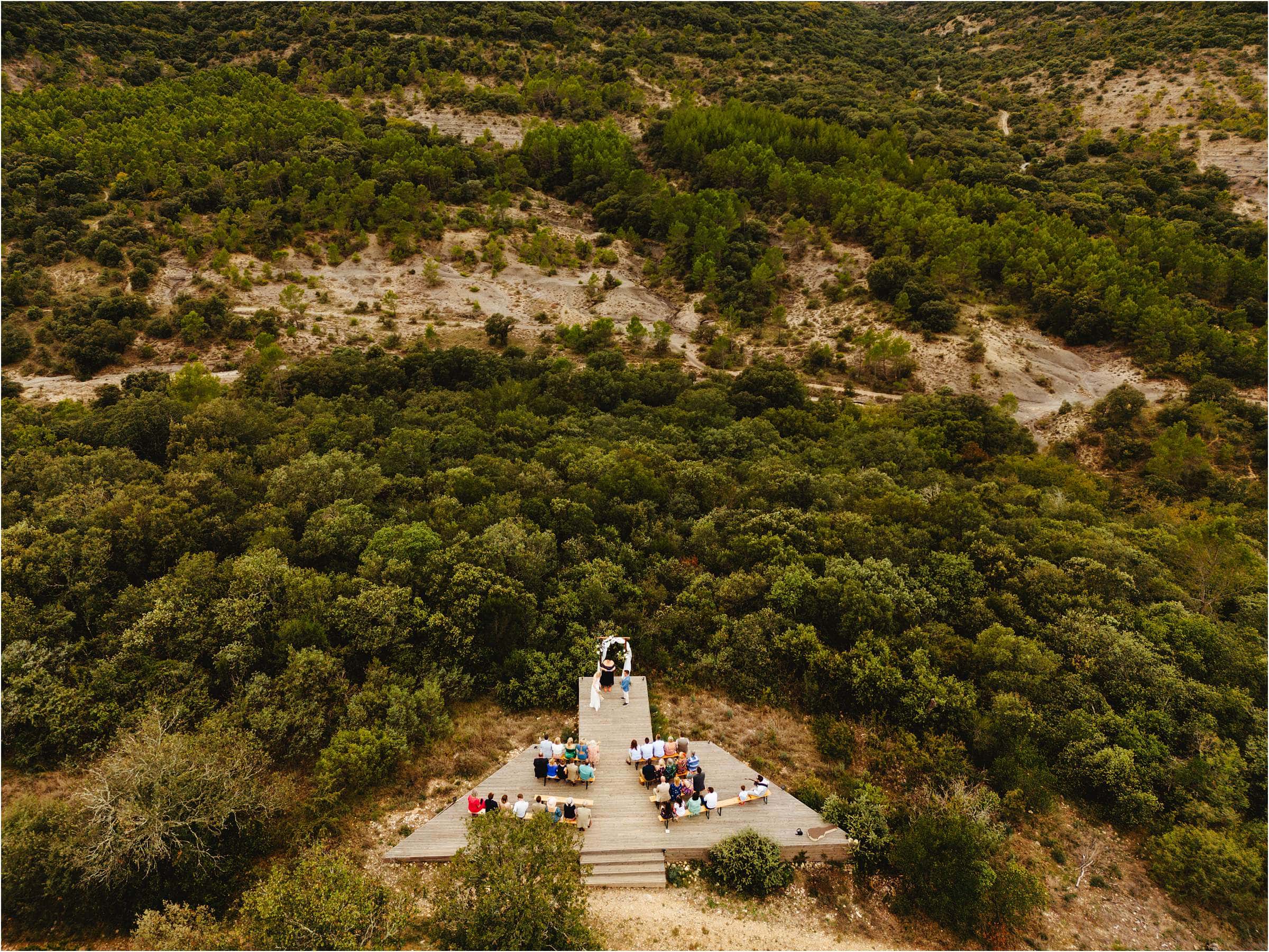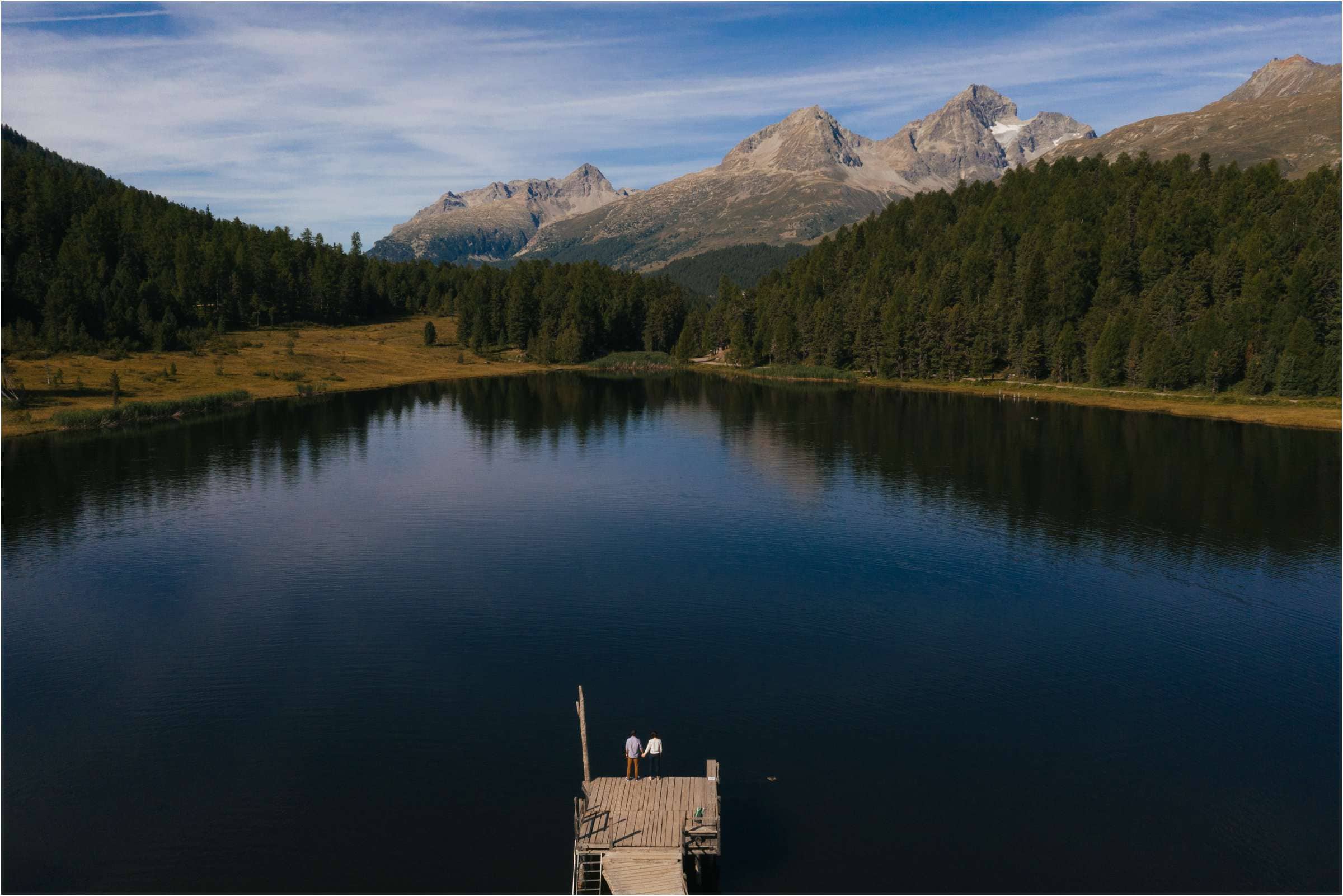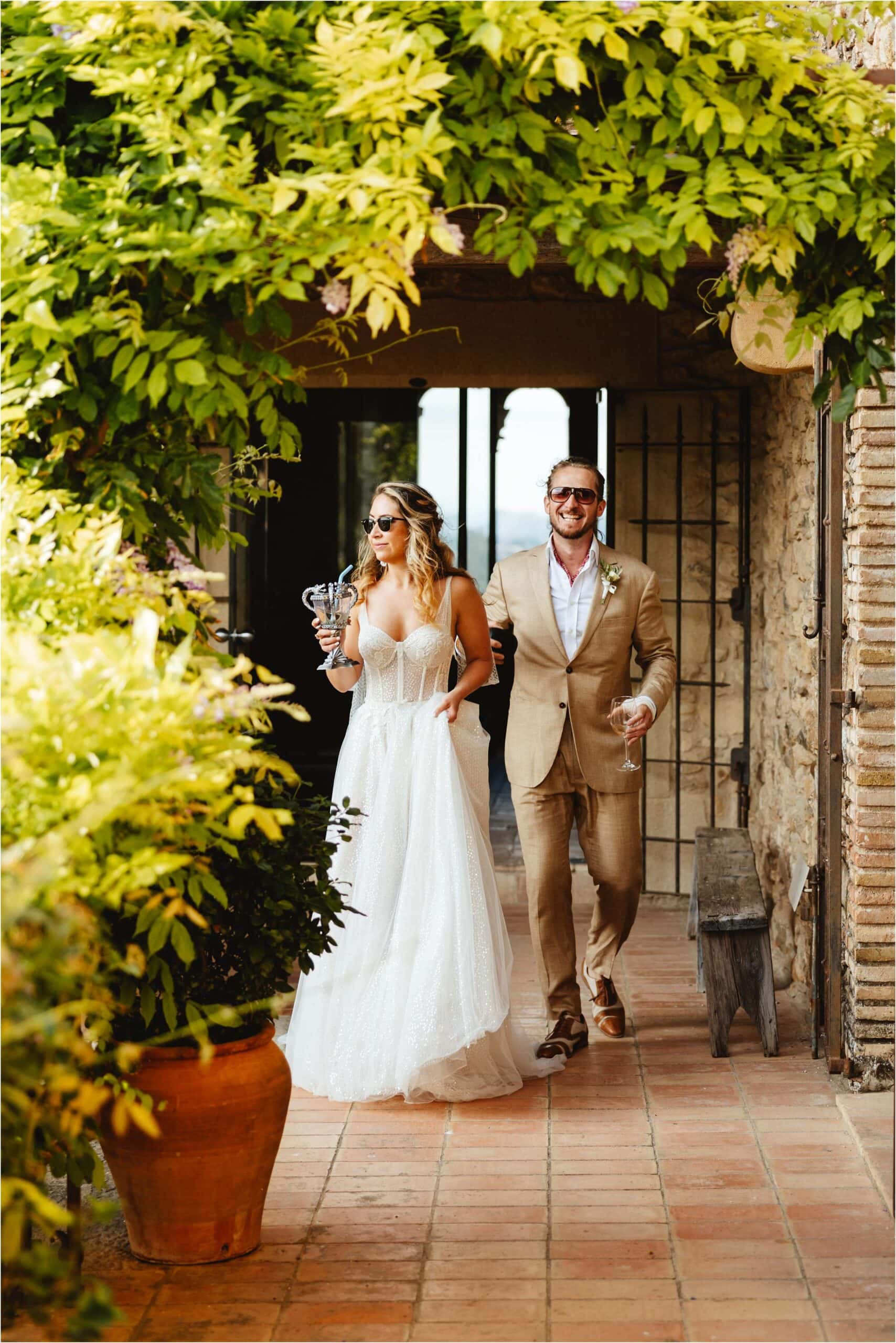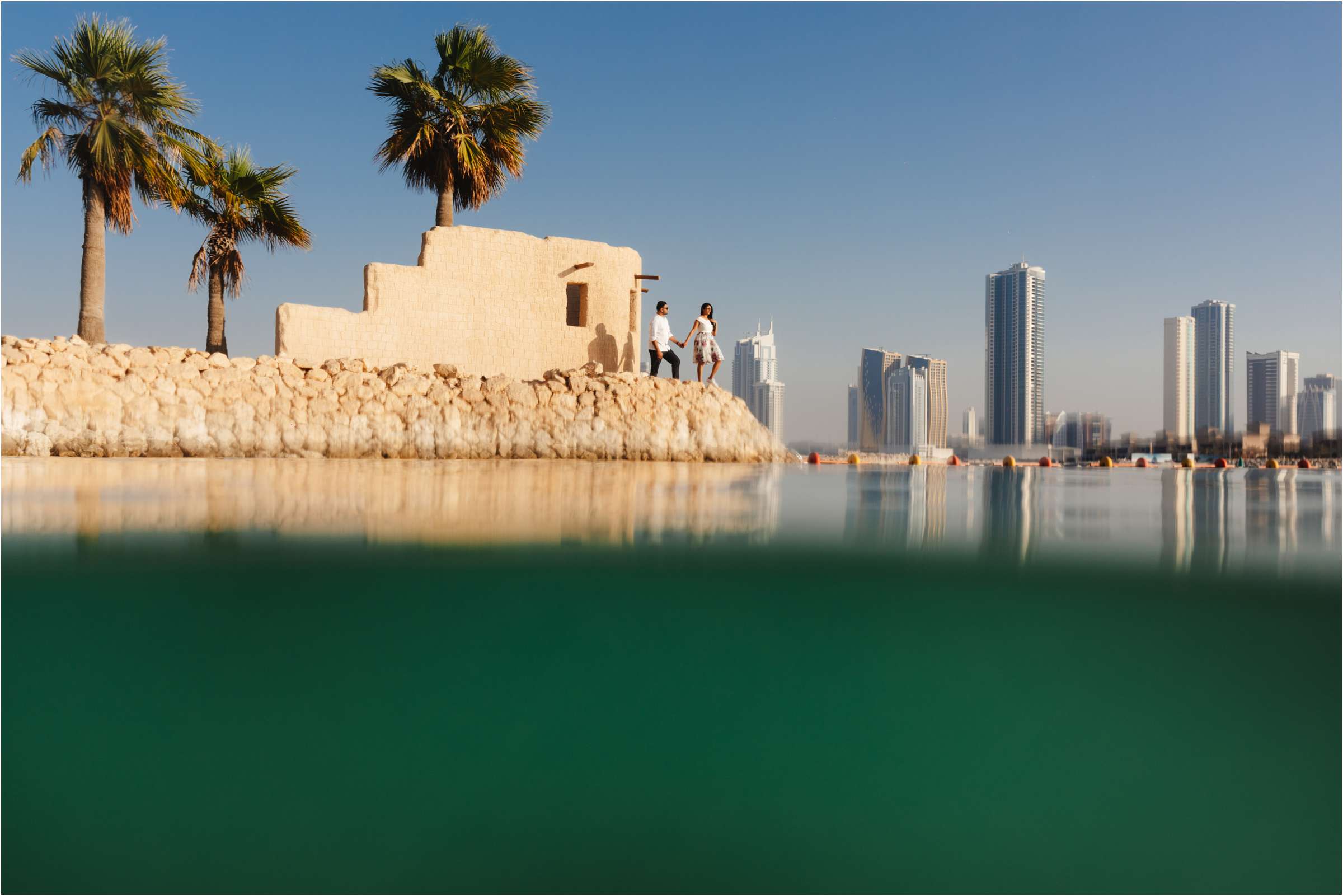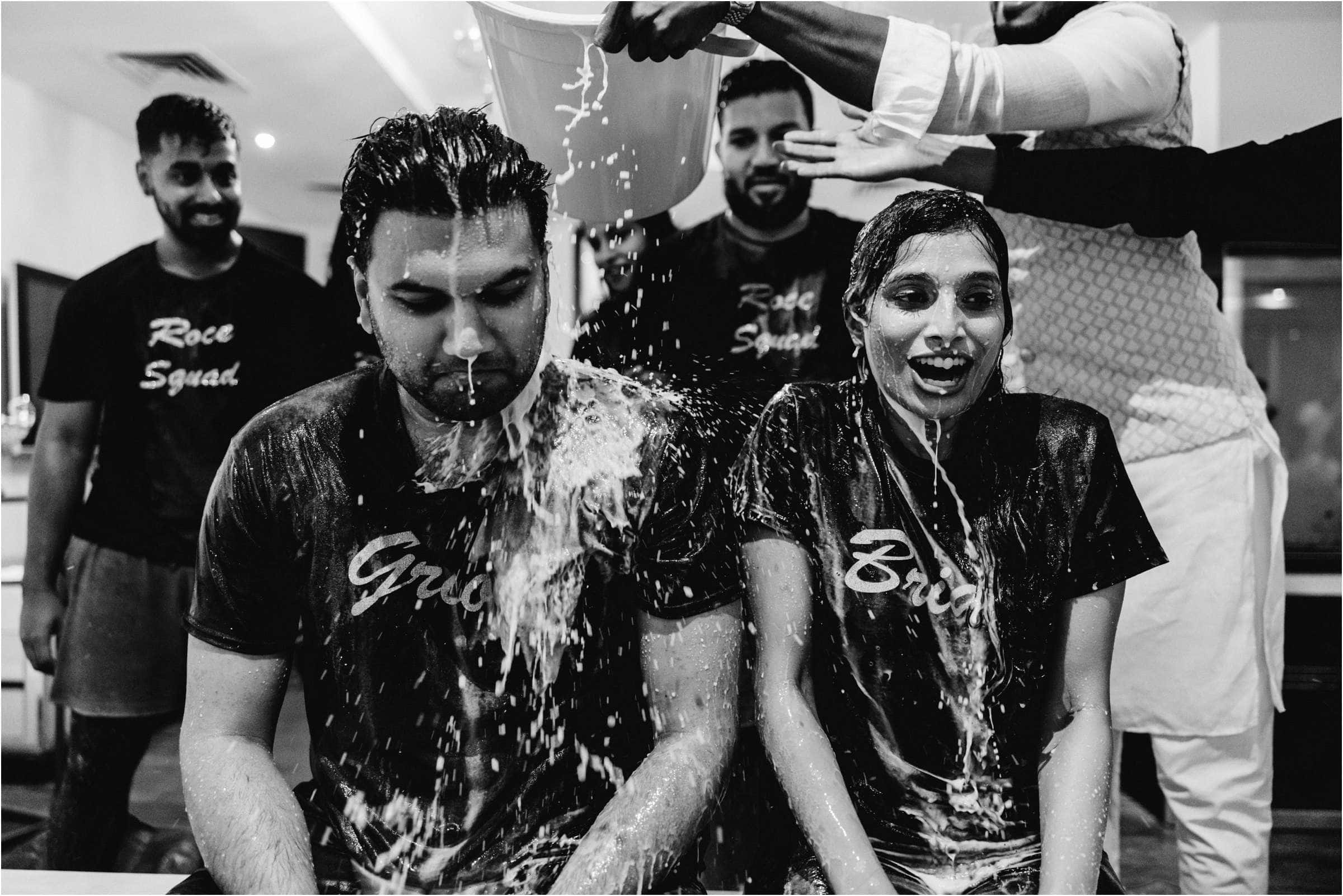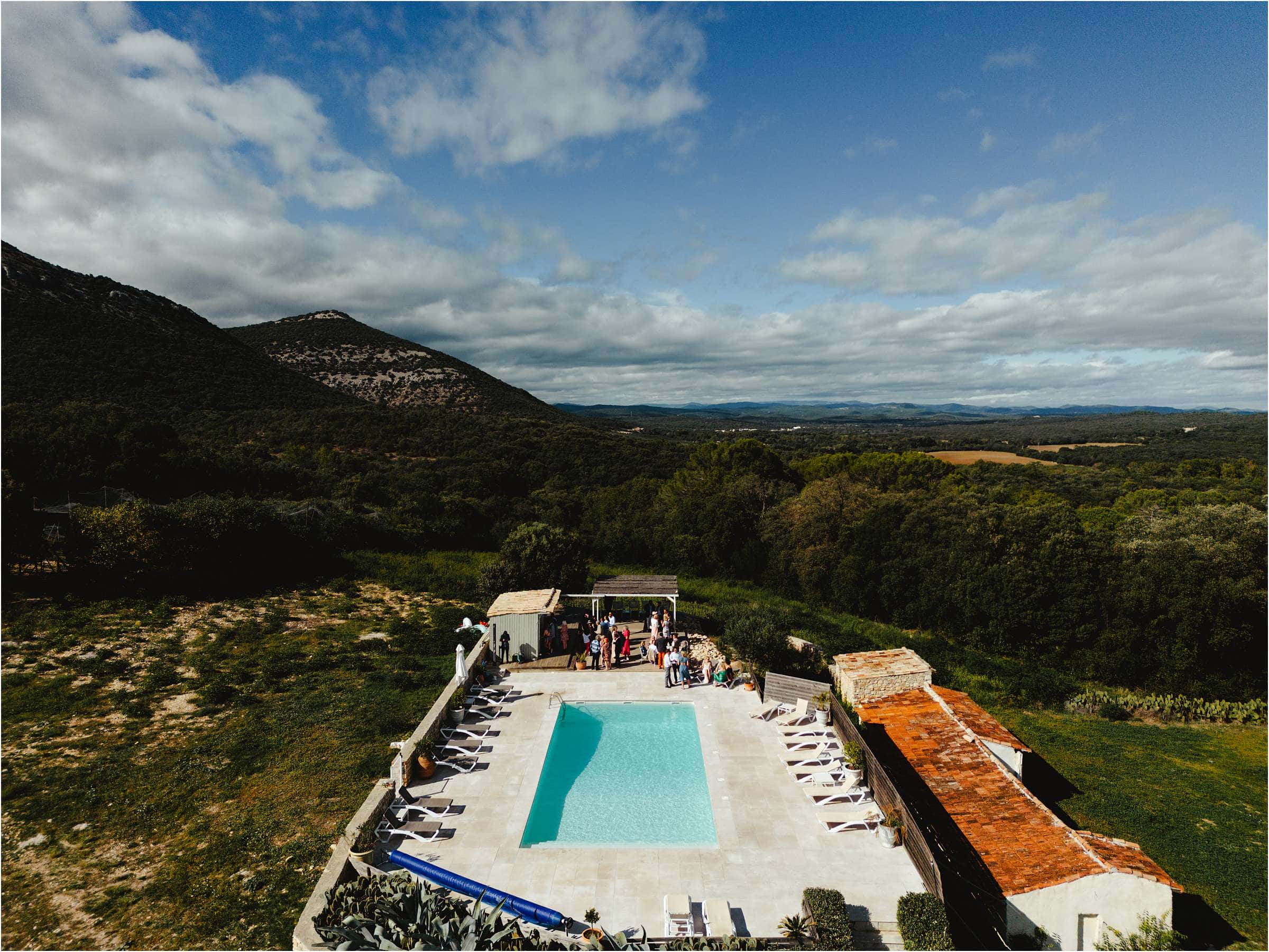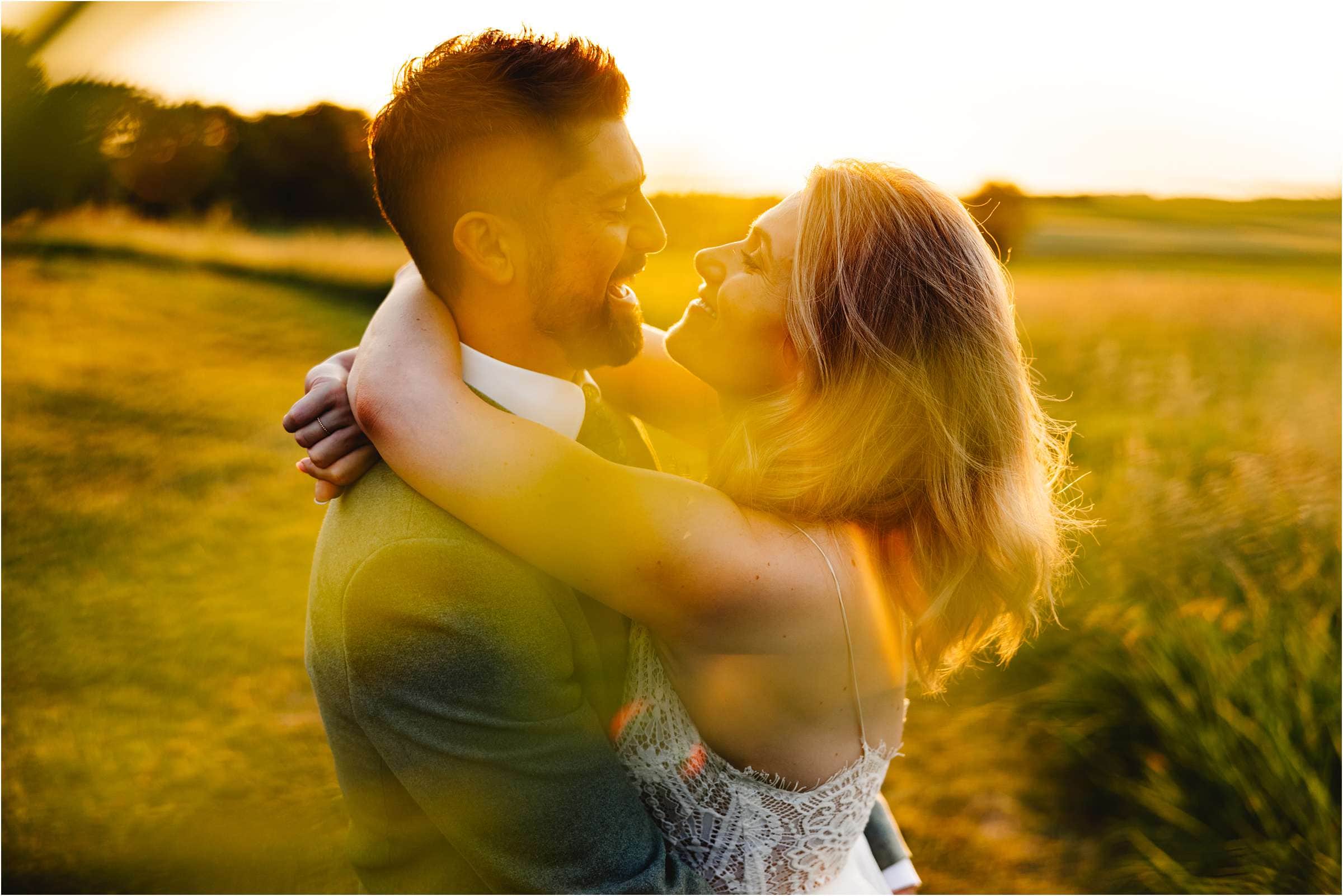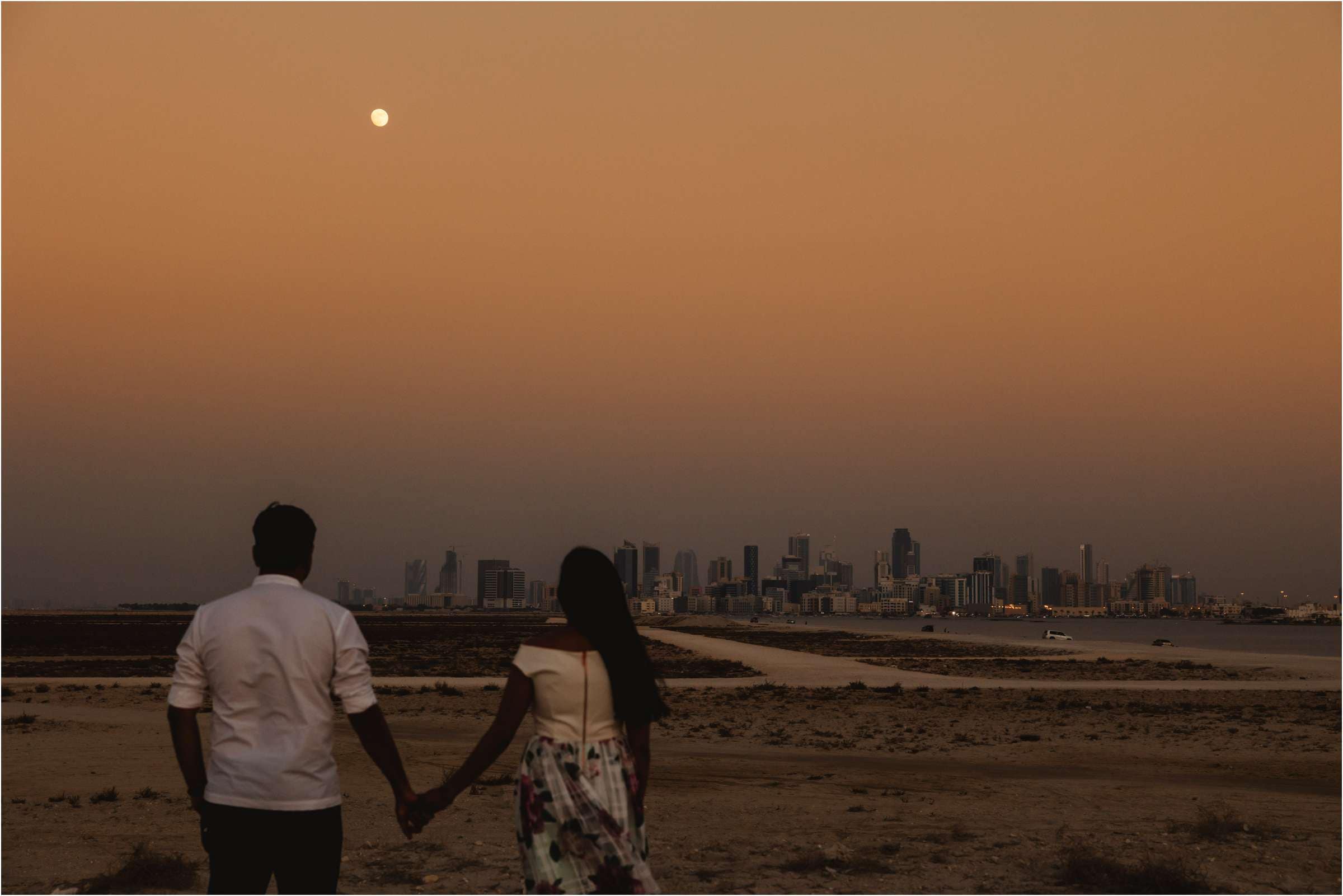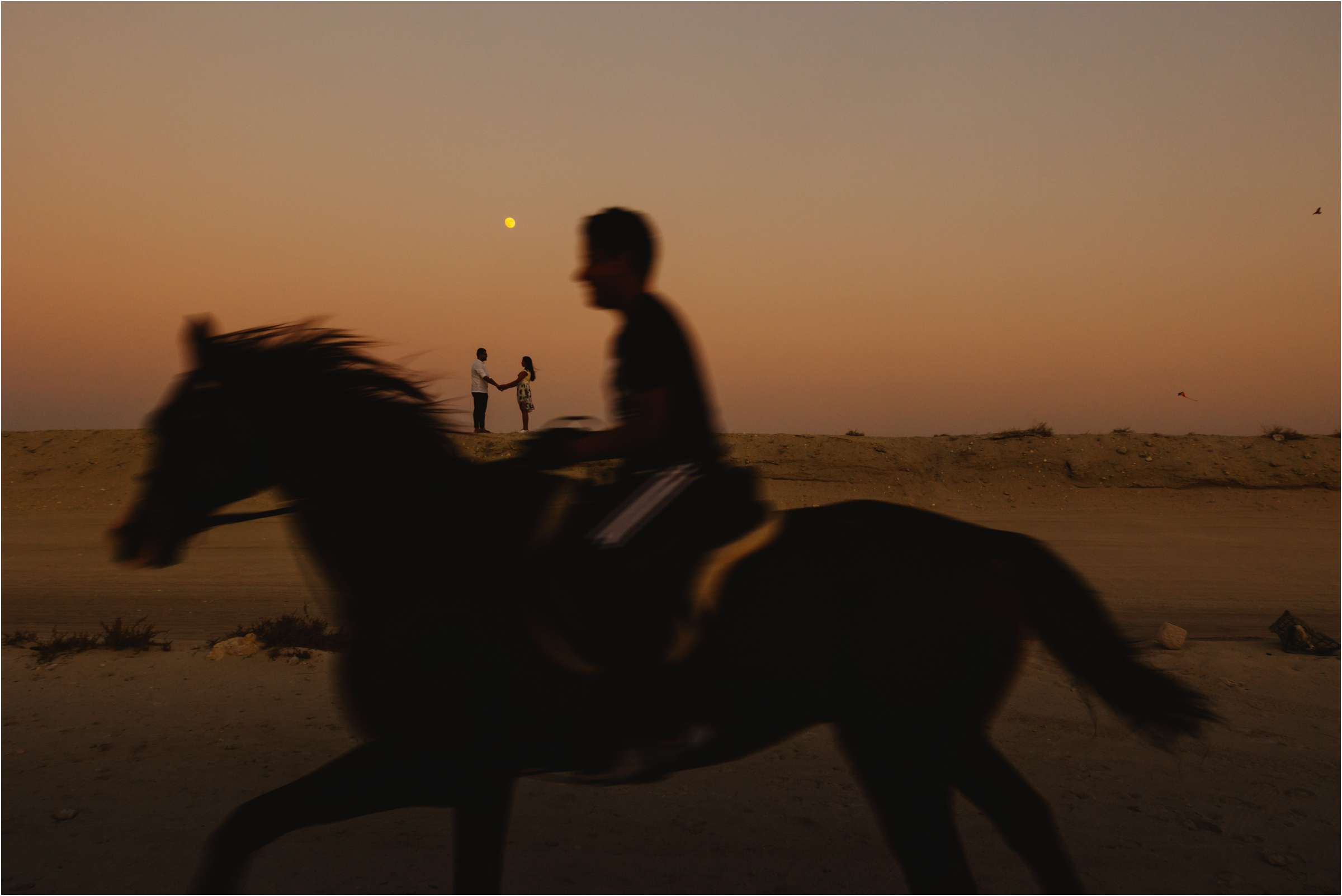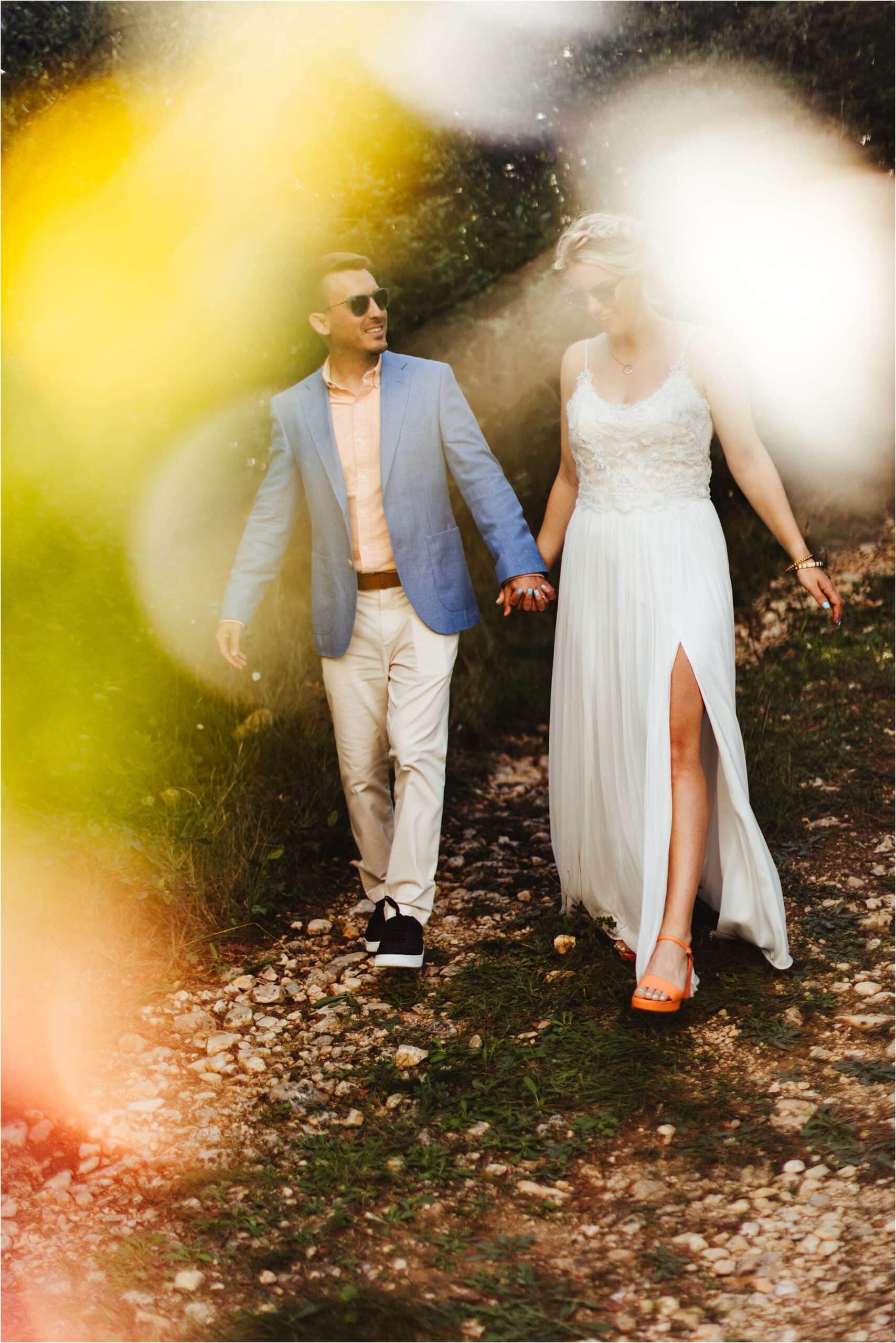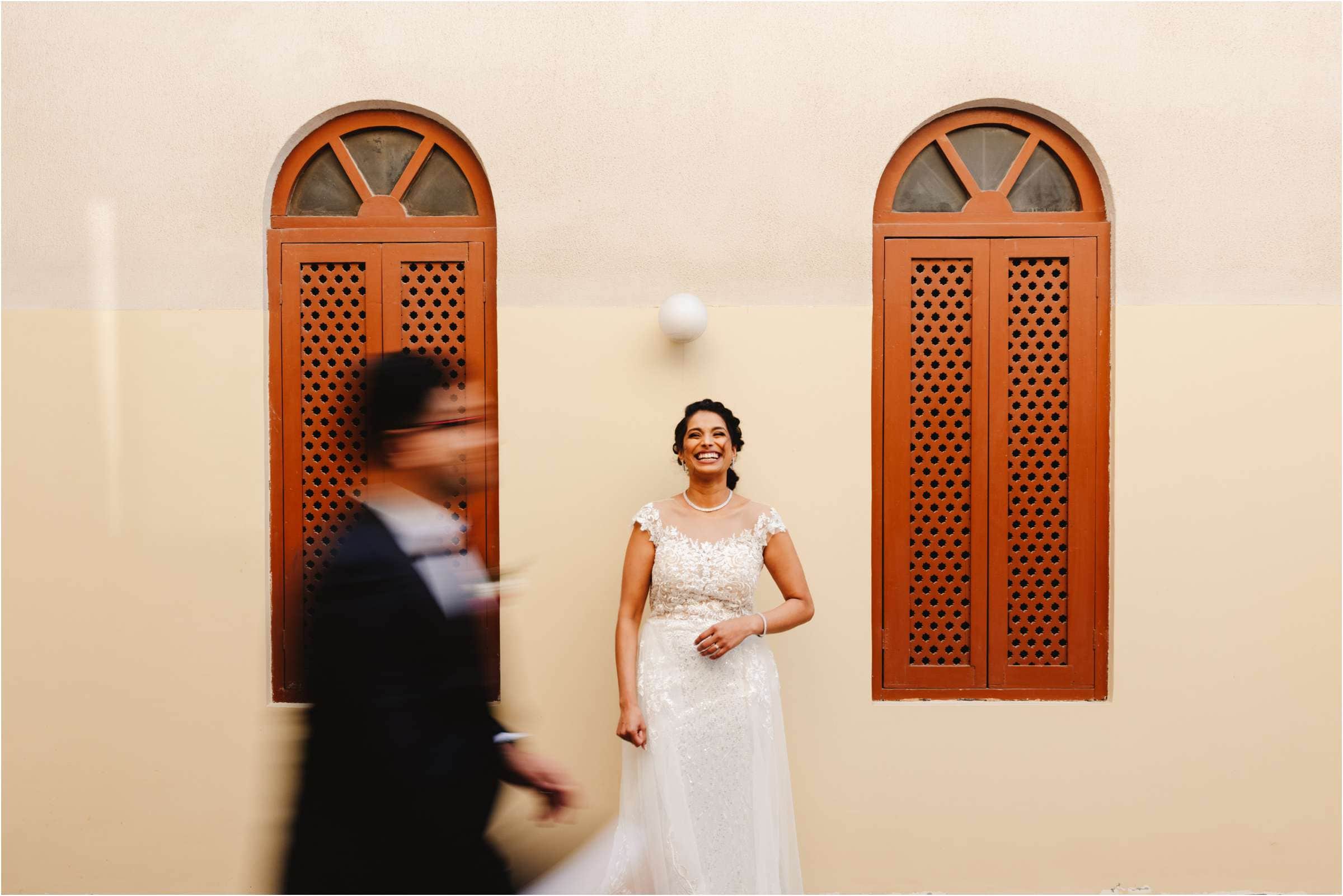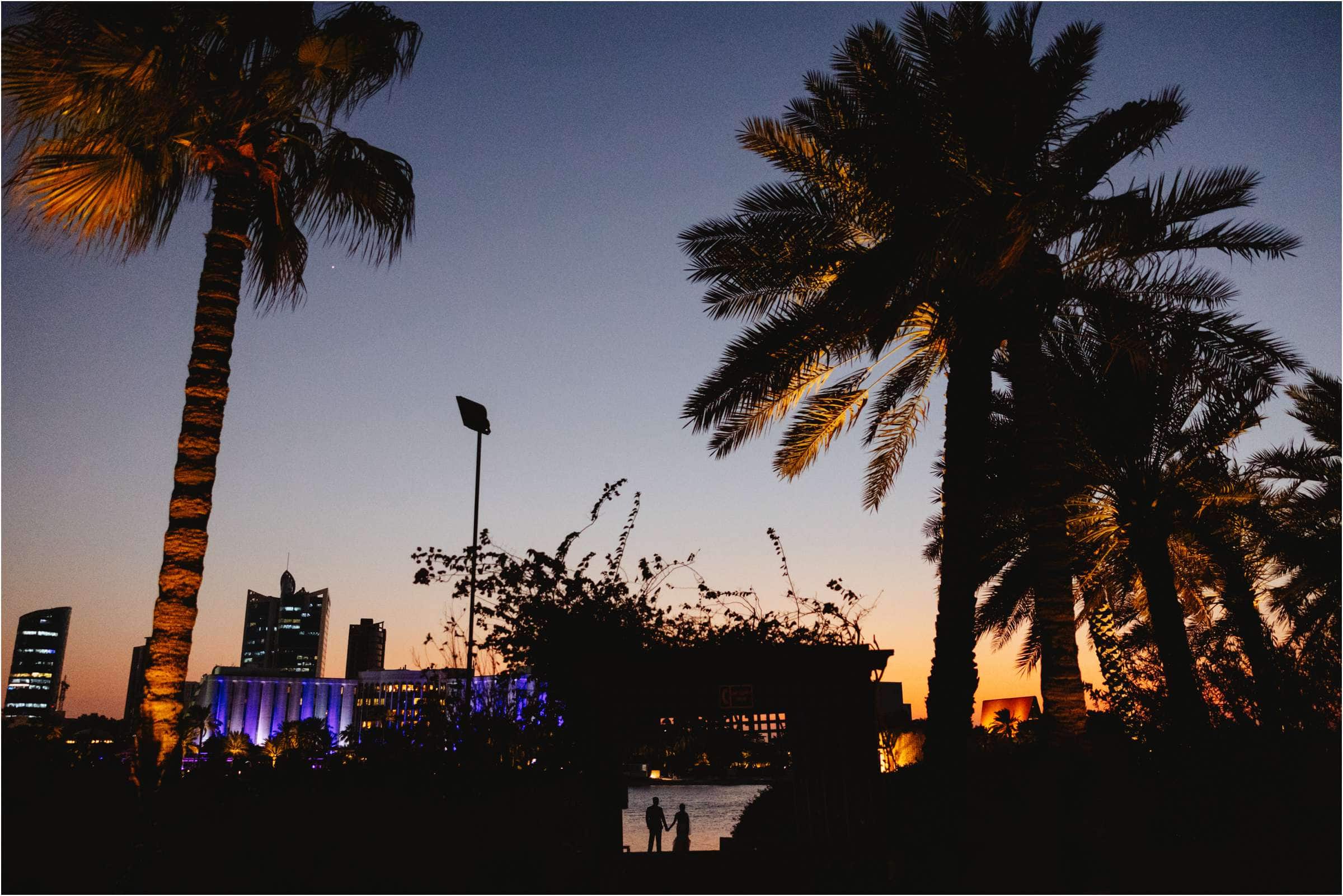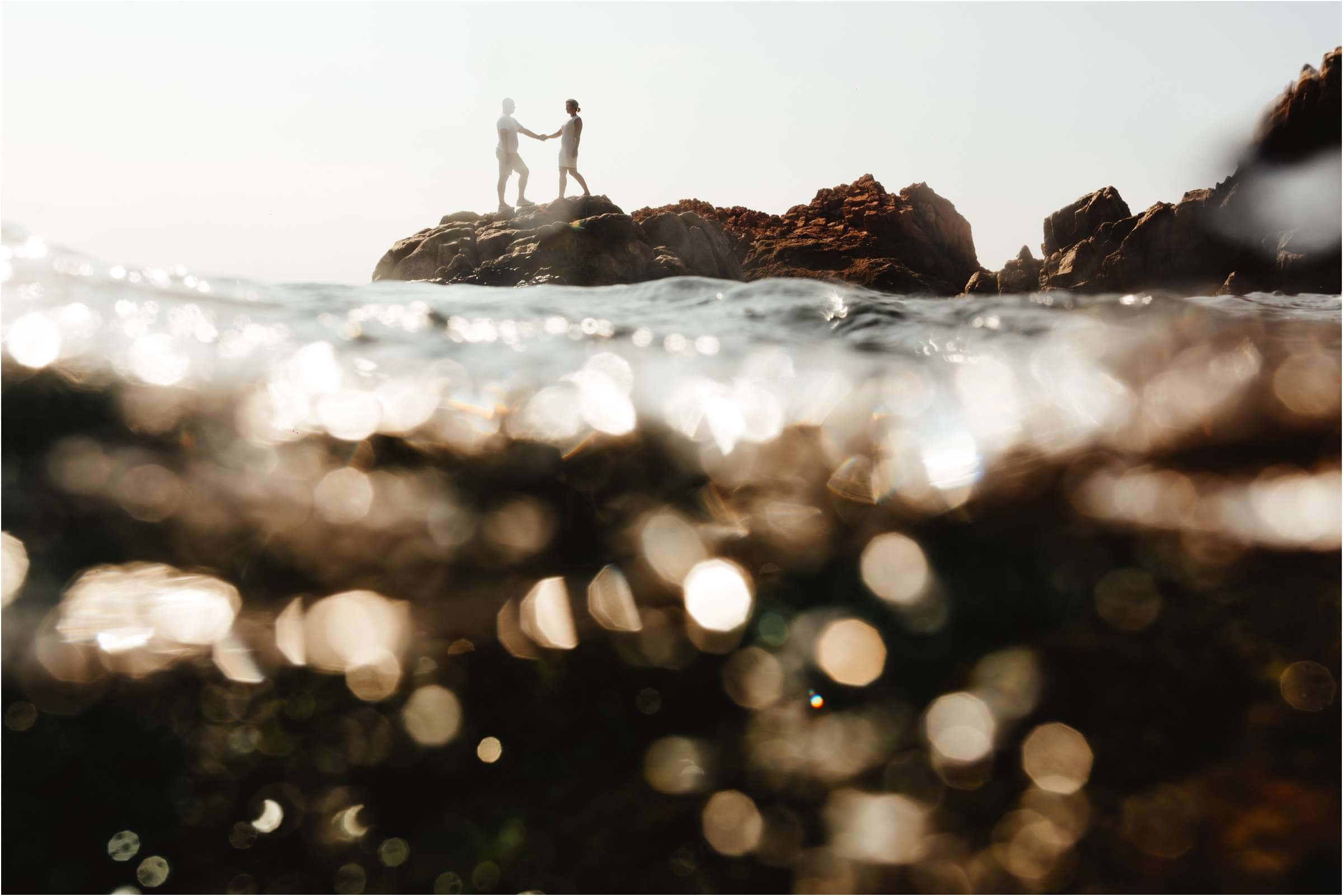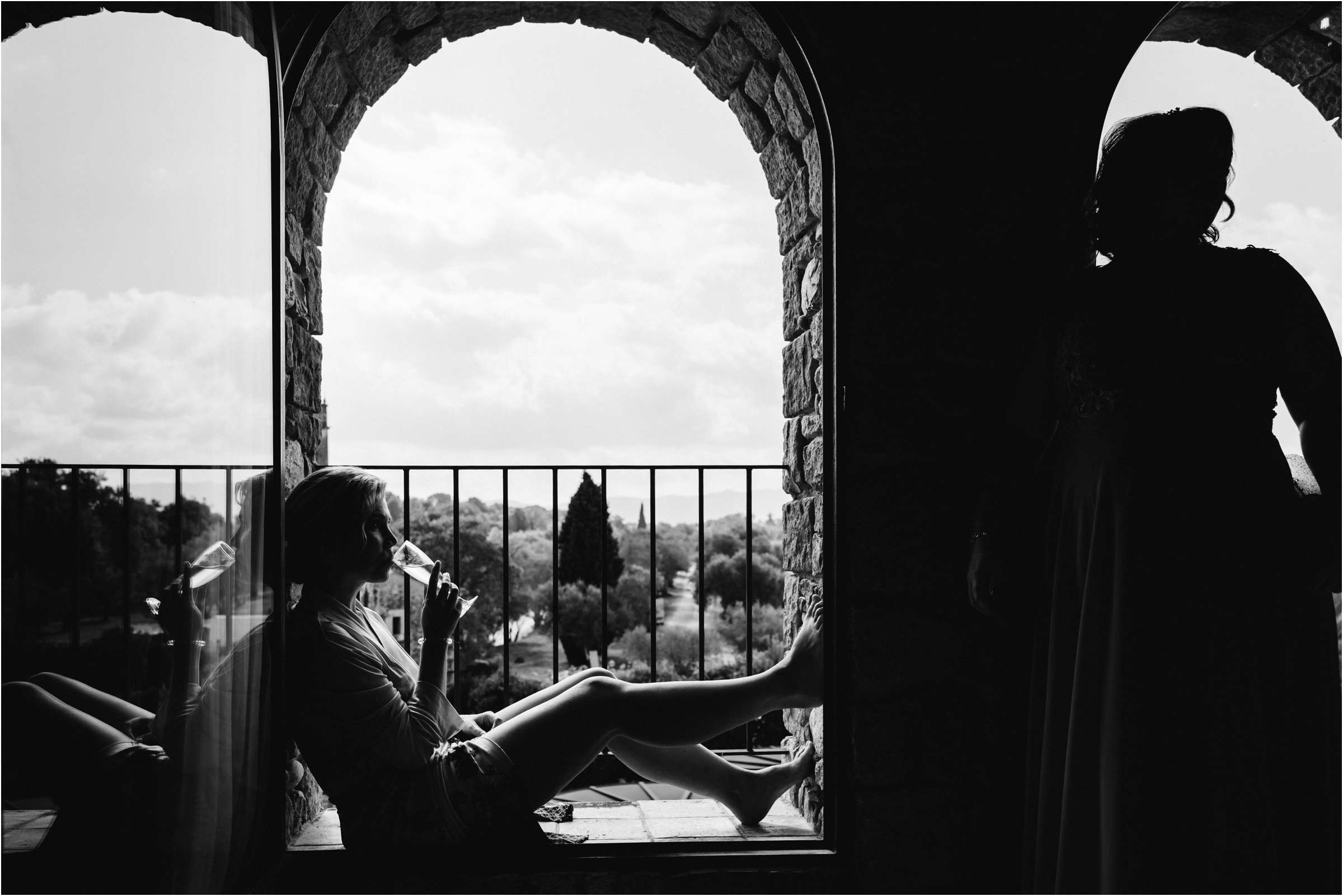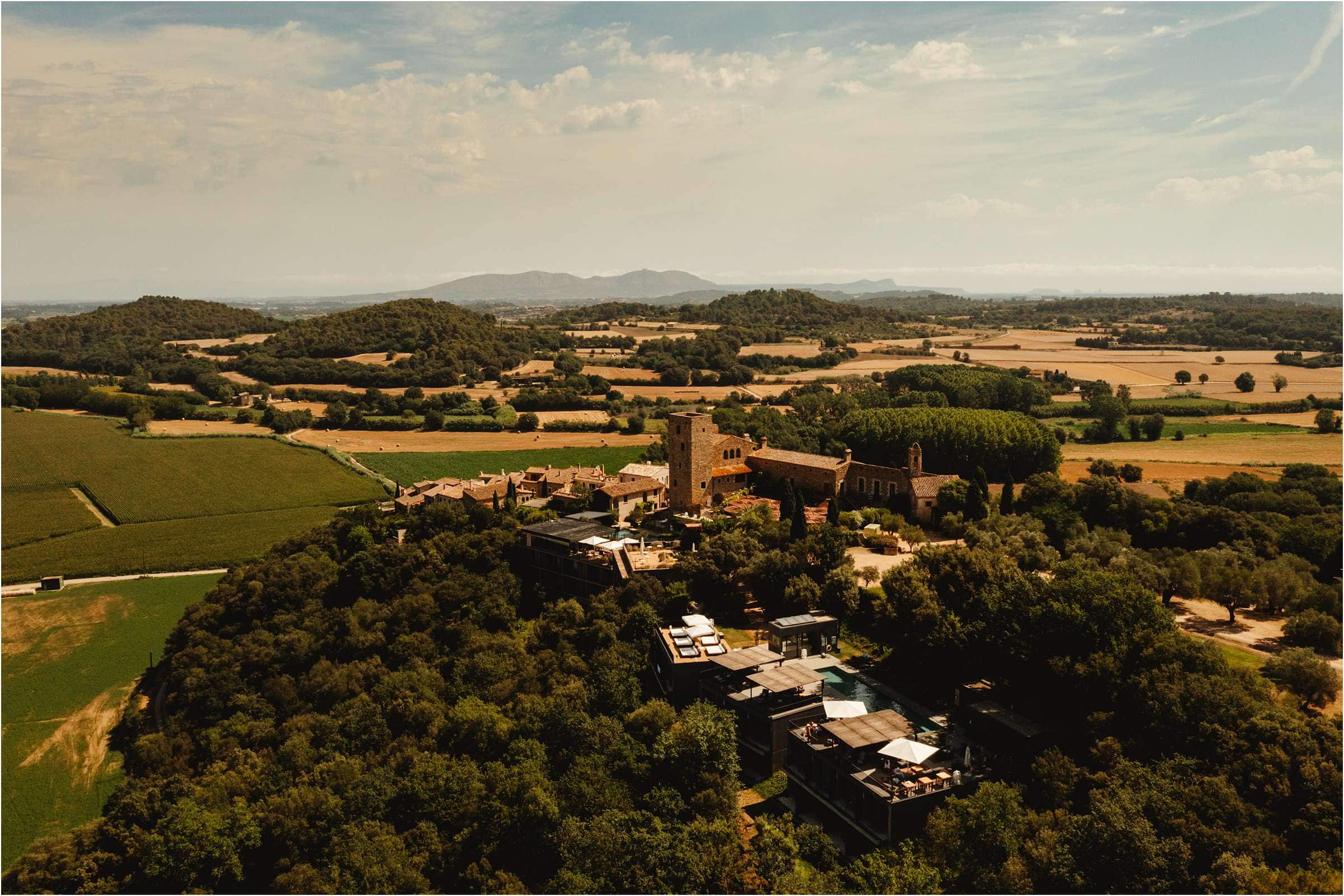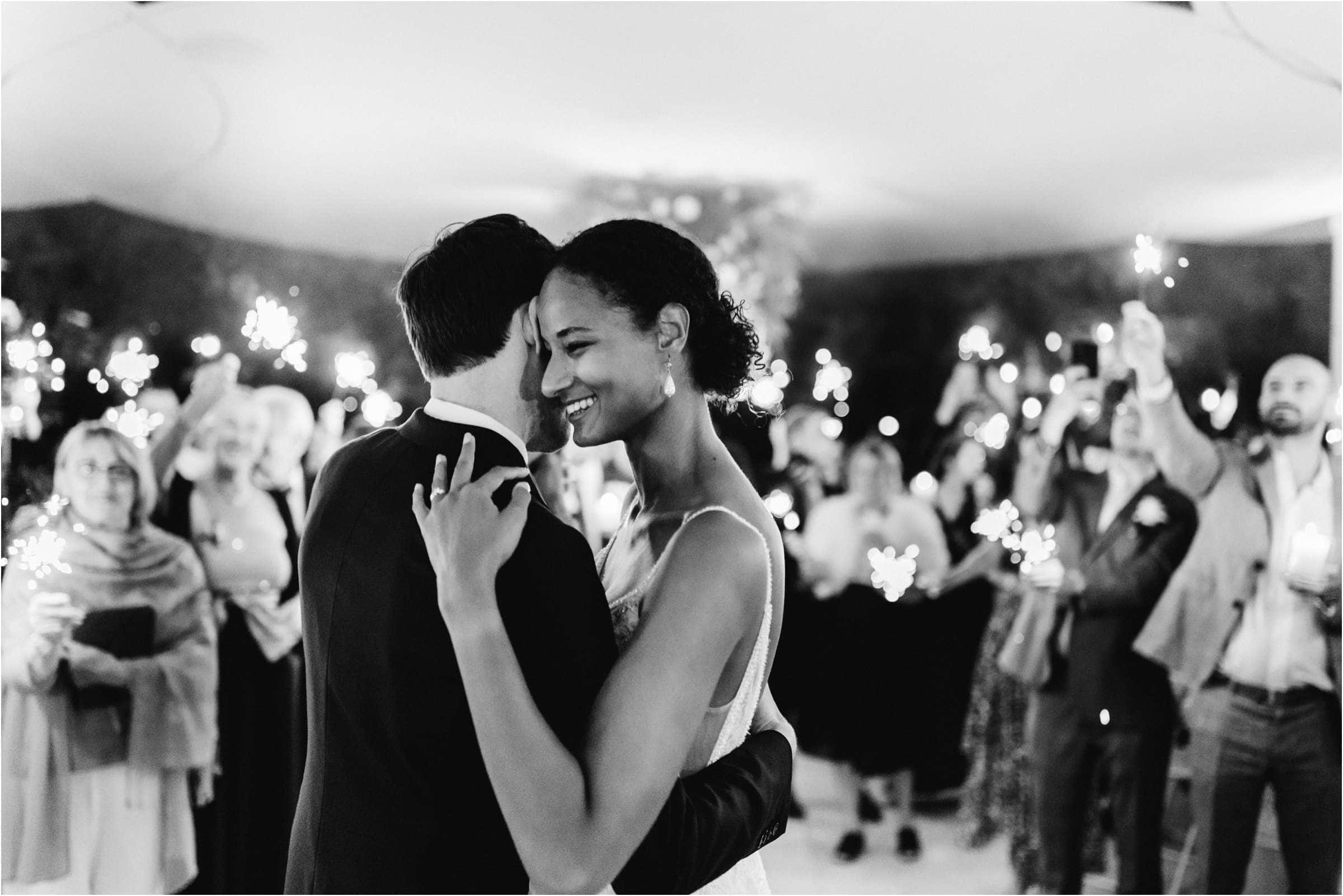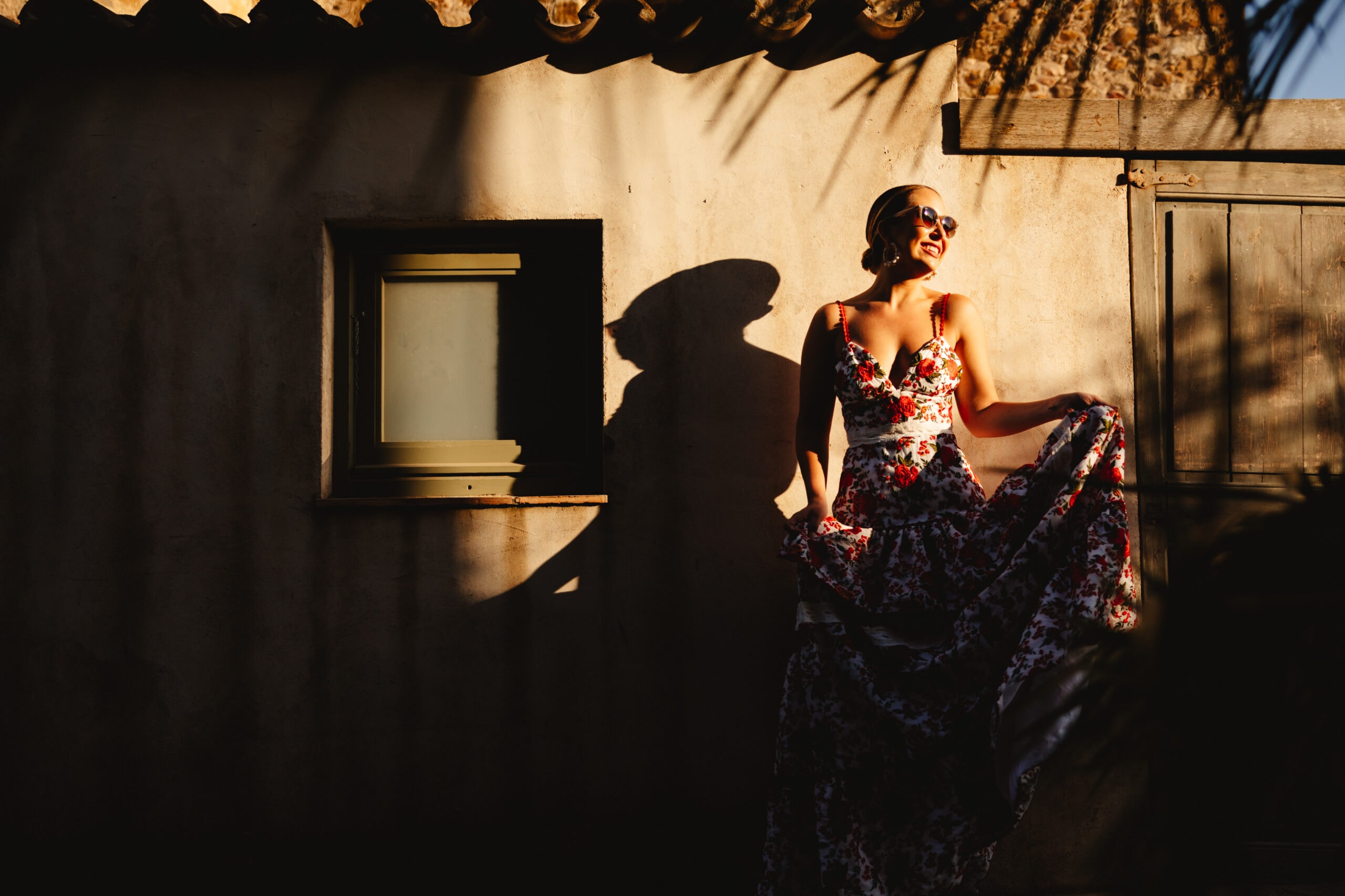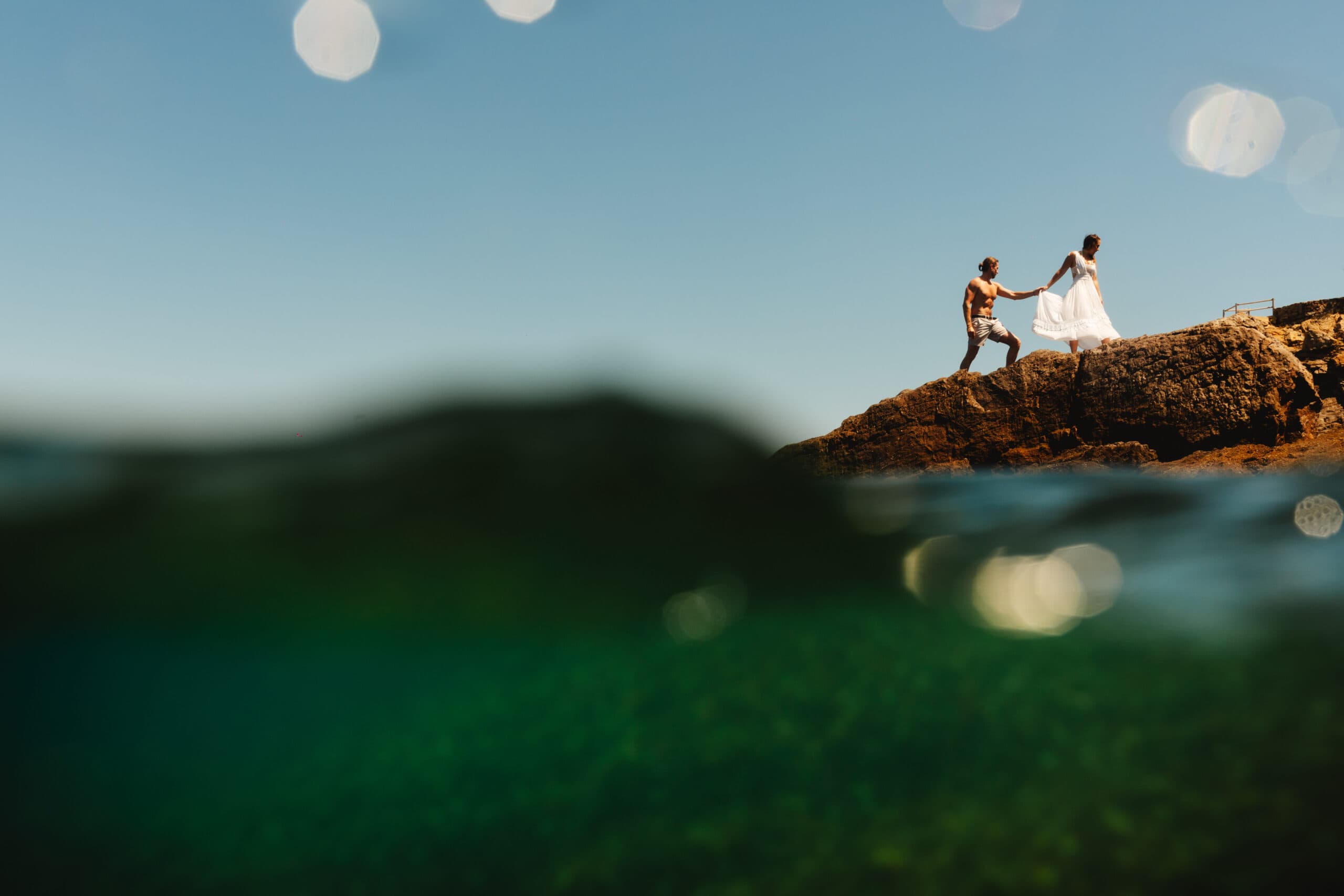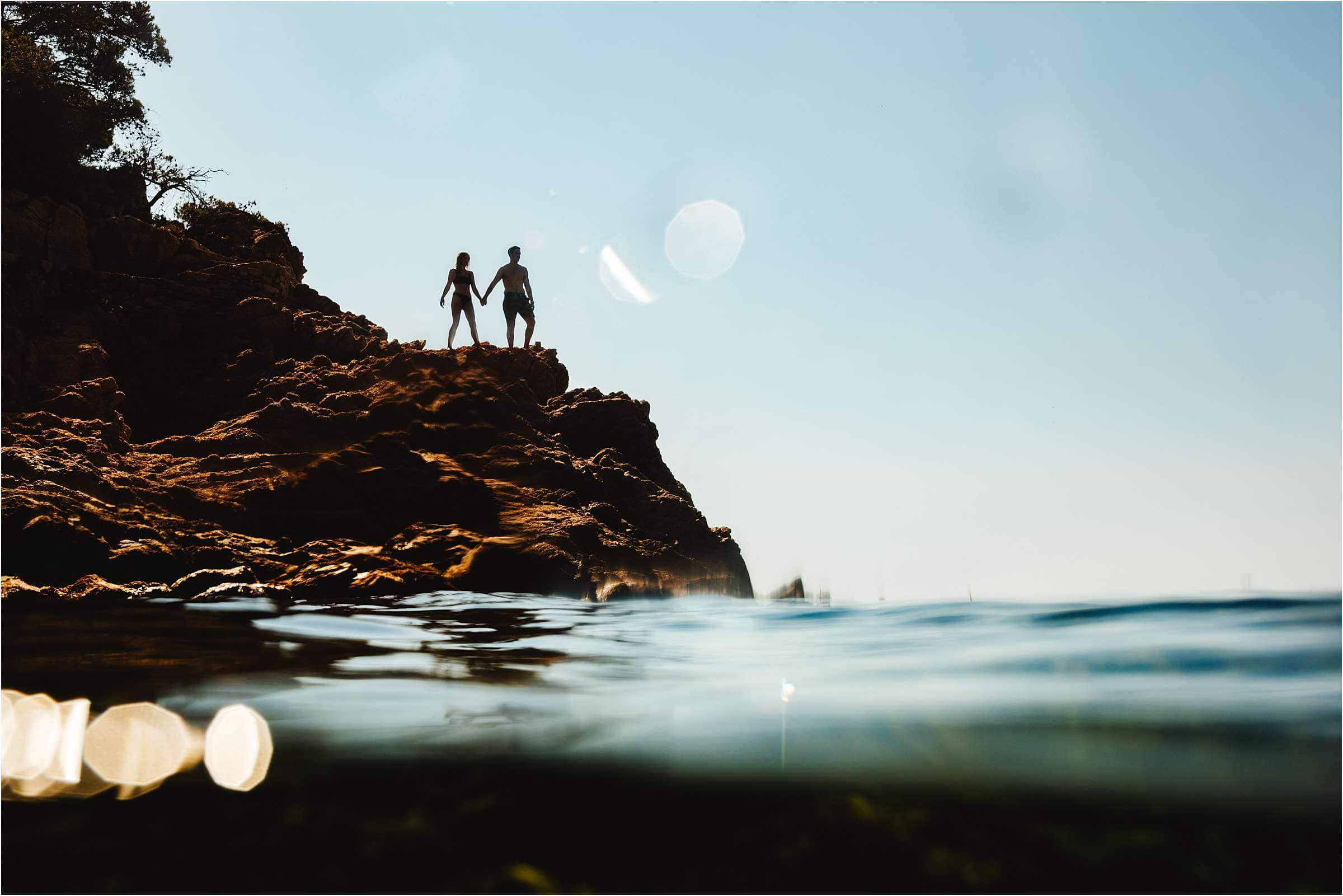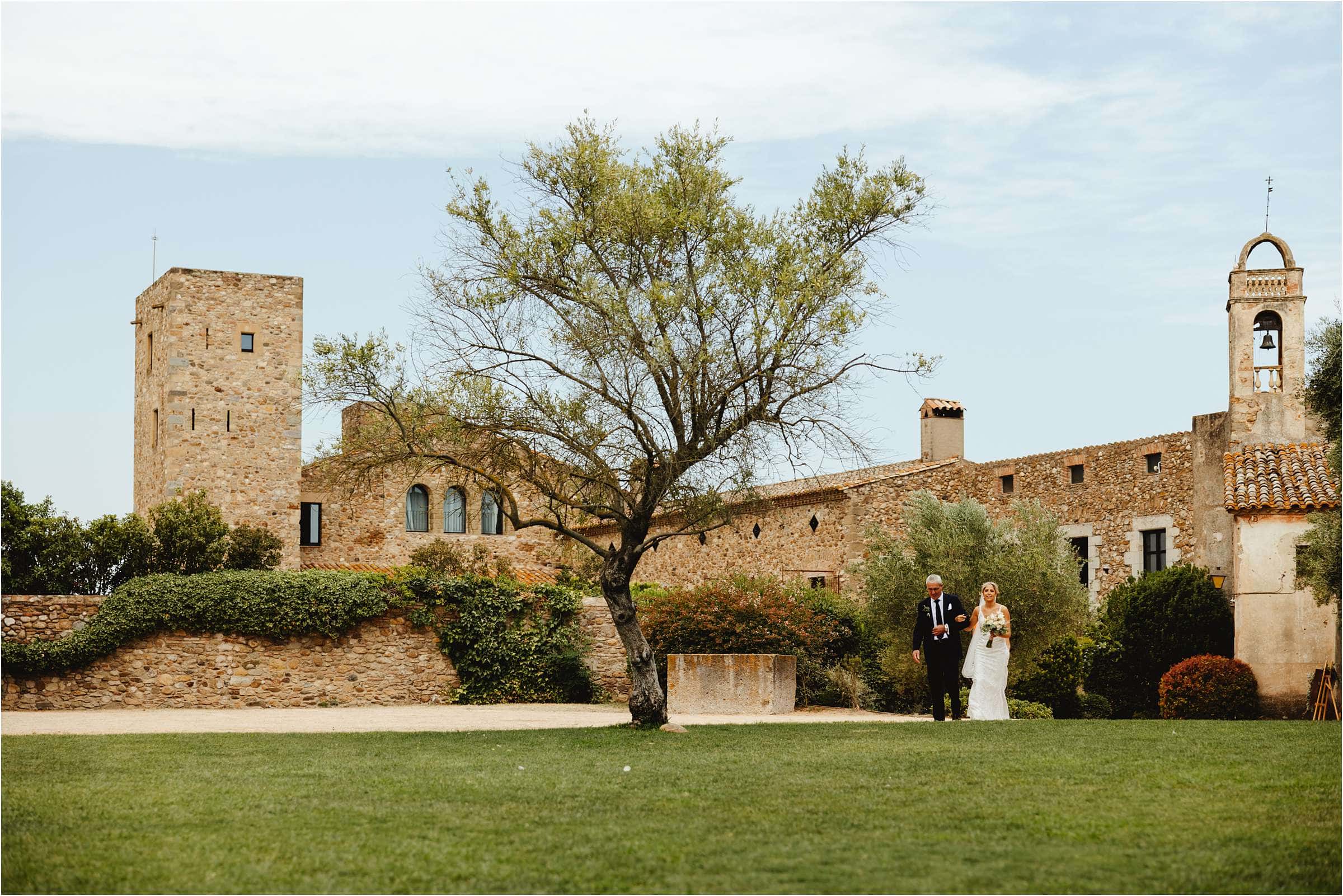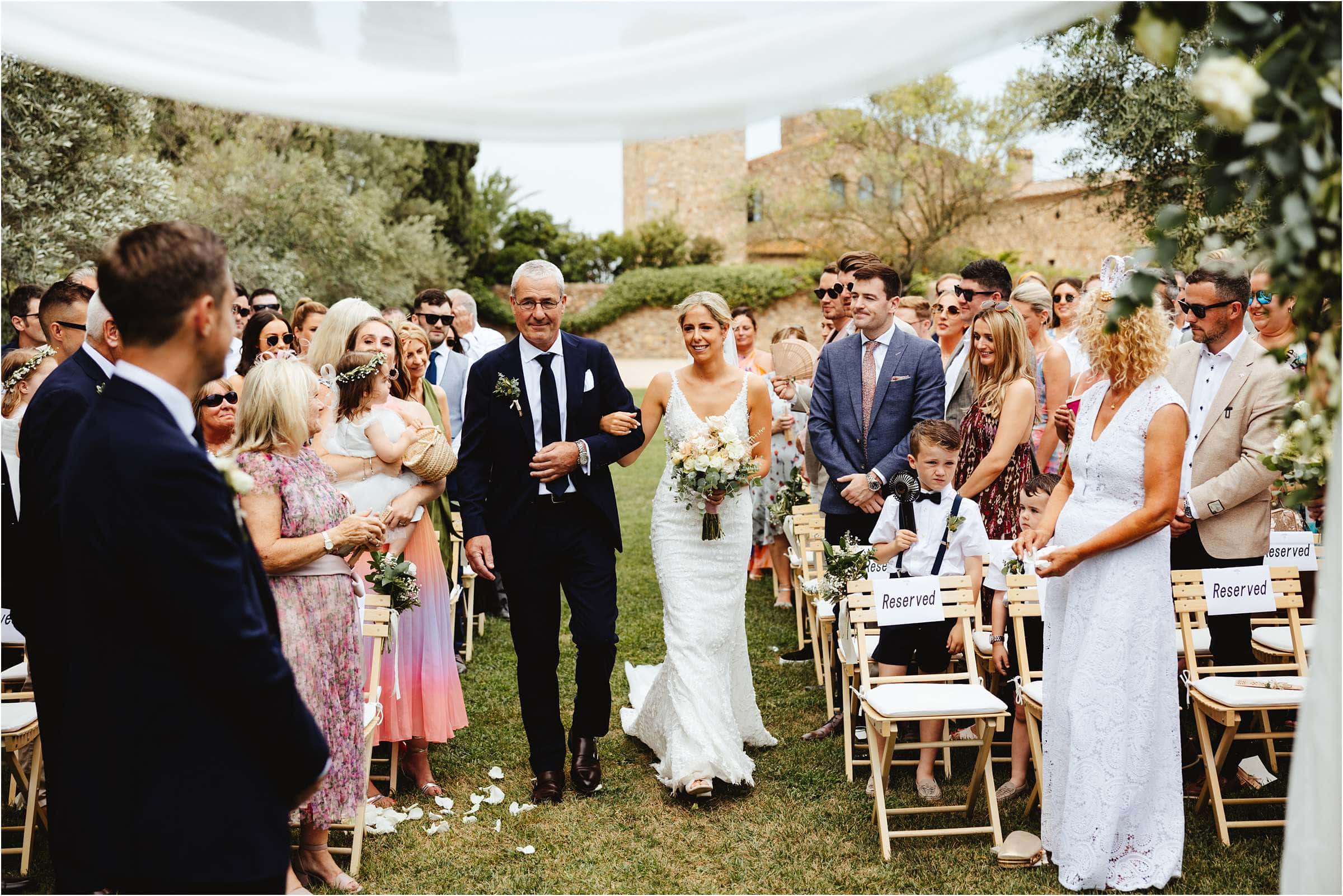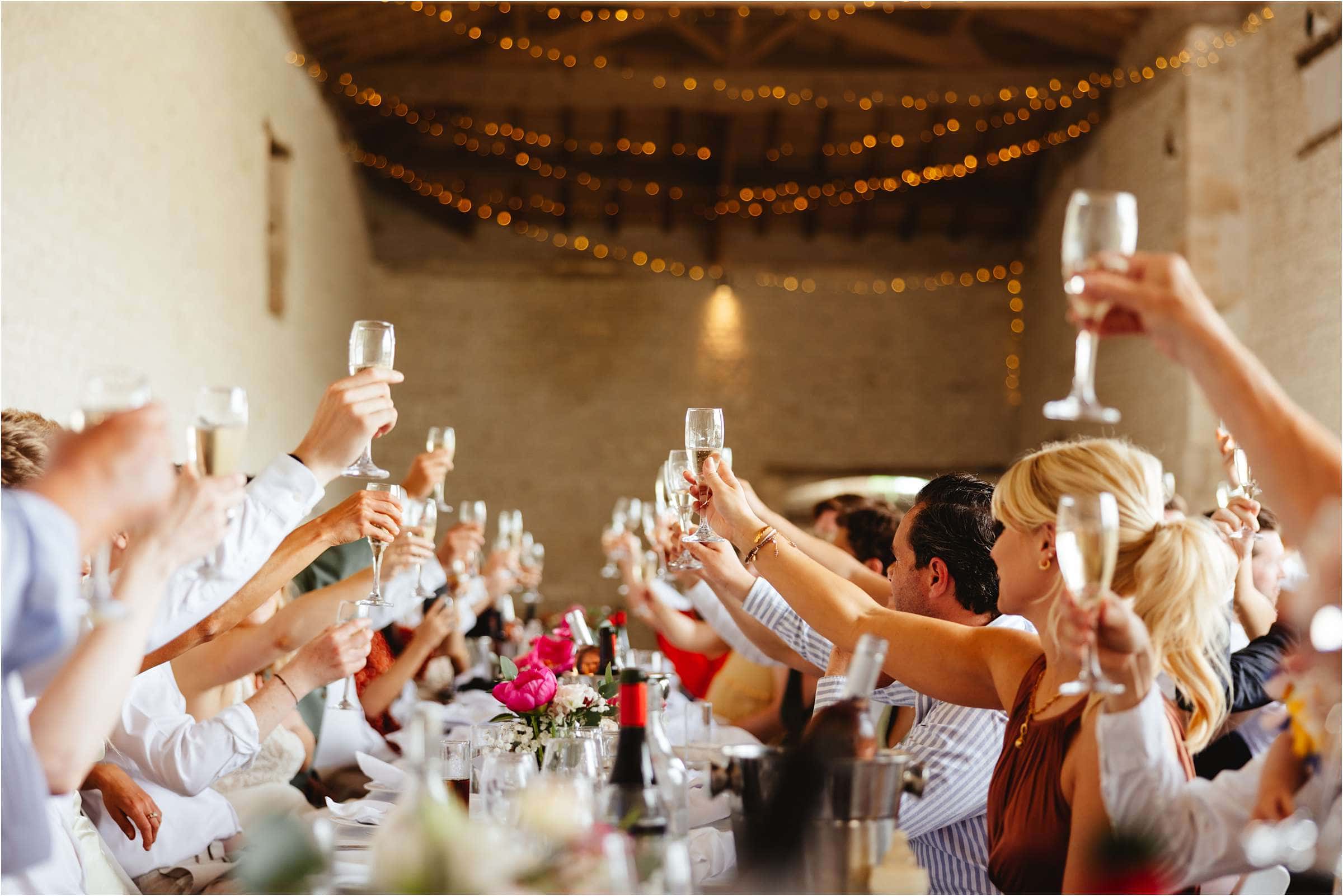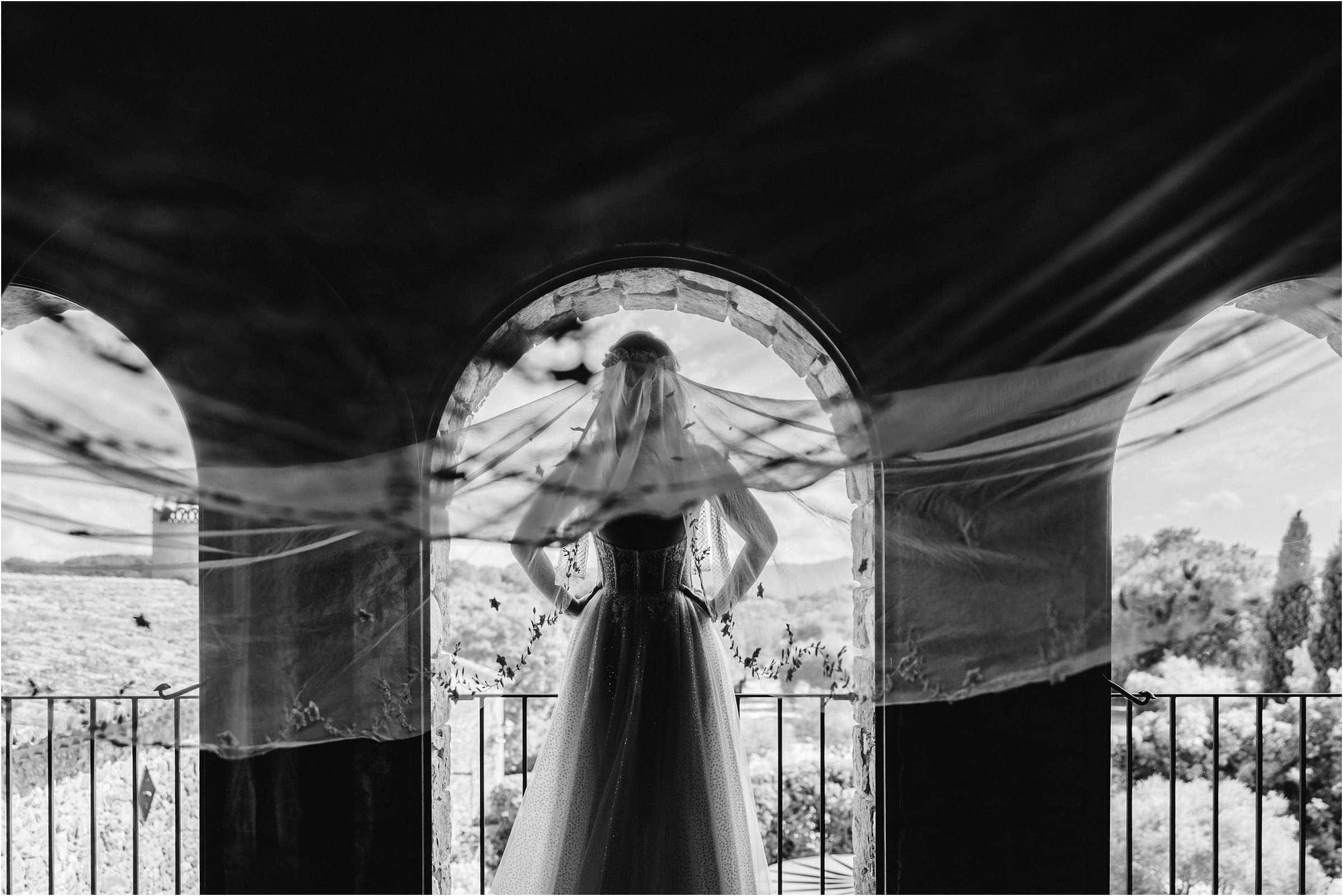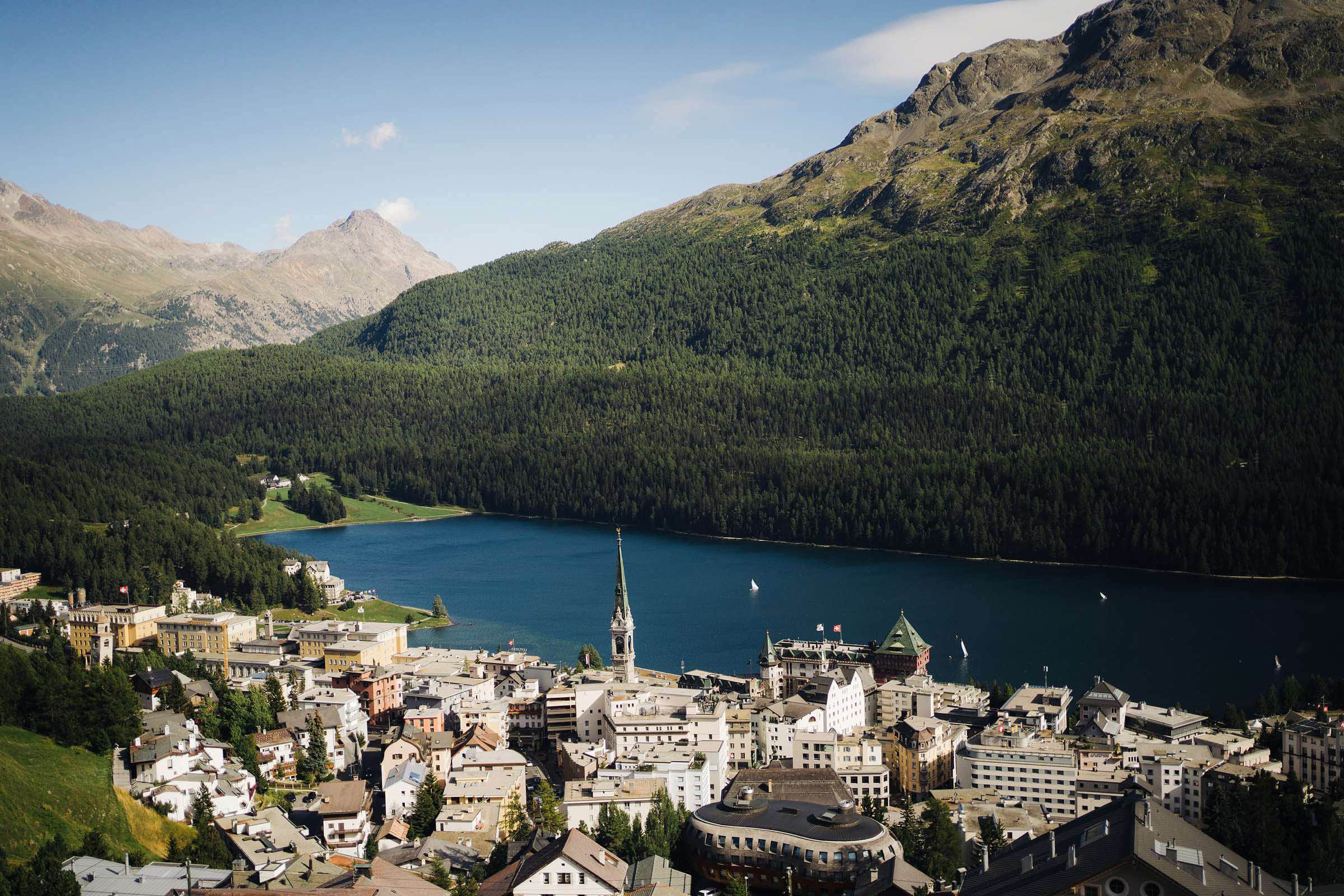 S
WITZERLAND ... A WEDDING PHOTOGRAPHERS PARADISE
If balmy beaches aren't really your thing, how about spectacular mountain scenery? We've often wondered: what could be more magical than getting married in the Swiss Alps? Home to some of the best ski resorts in the world, it's an obvious choice for couples who love the great outdoors and breath-taking views ... we love wedding photography in Switzerland. Almost anywhere you go in Switzerland you'll be treated to sights that will stay with you for the rest of your life. It's a photographer's playground, *cough*, and a nature lover's paradise! But as well as mountains and winter sports, Switzerland is home to some of Europe's largest and most beautiful lakes. There are plenty of wedding venues (castles included) located on the water's edge, offering spectacular and memorable views. This country is a real melting pot of cultures which explains why their food and drink tends to vary from region to region. But if you like cheese, and chocolate, you're in the right place. Both are considered national treasures, and we wholeheartedly agree. Switzerland is also famous for its watches, and you can find some of the world's most celebrated brands here. Switzerland is a renowned wedding destination, and for good reason. With its stunning scenery and fairy-tale-like setting, it's no wonder that couples from all over the world flock to this picturesque country to tie the knot. And if you're one of those lucky couples getting married in Switzerland, then you'll want to make sure you hire a Switzerland wedding photographer who can do justice to your big day.
CREATIVE SWITZERLAND WEDDING PHOTOGRAPHY FOR ADVENTUROUS HUMANS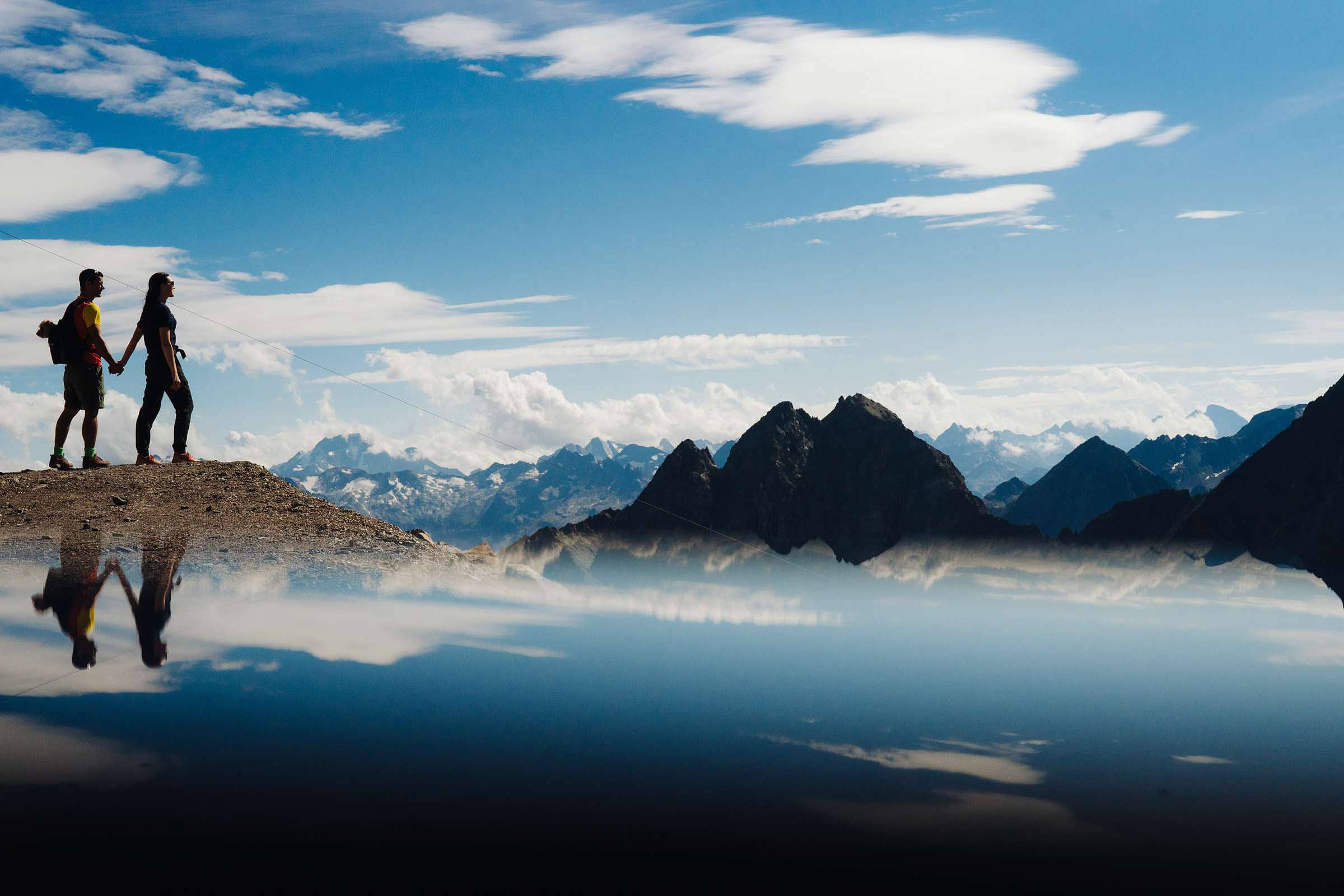 FEAUTURED SWITZERLAND WEDDING
Caroline + Matteo - St Moritz
from air, from WATER, from land
Pushing the boundaries of creative possibilities has always been at the forefront of our image-making. Liam is the only UK wedding photographer who creates images from the air using drone technology, from water using a specialist dive housing for his camera, and of course from land. He takes his drone and underwater housing whenever he shoots overseas and will create these images if the conditions allow. All he needs is an adventurous couple who are excited about these types of photographs as he is.
A SWITZERLAND WEDDING PHOTOGRAPHER PUSHING THE BOUNDARIES OF WHAT IS CREATIVELY POSSIBLE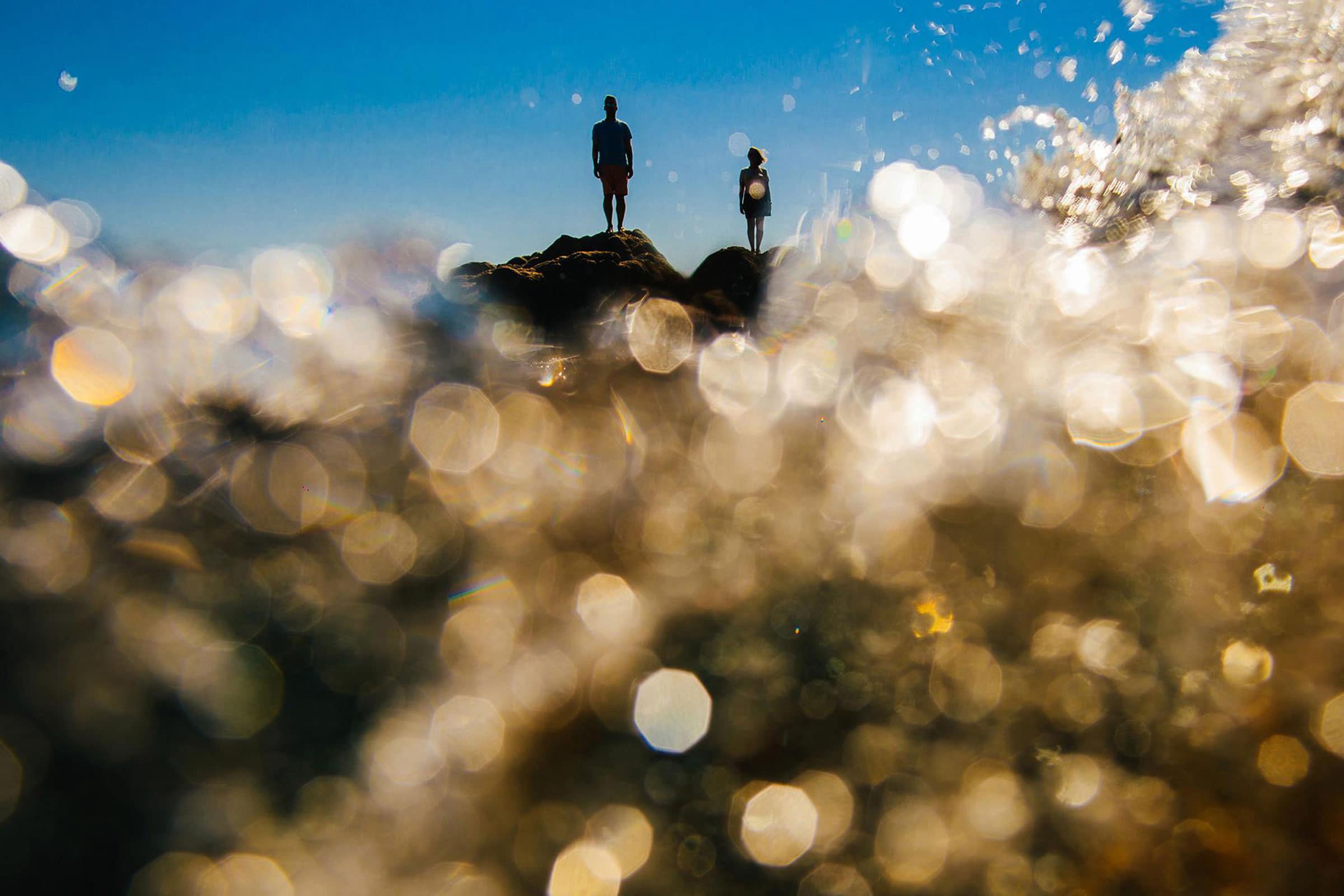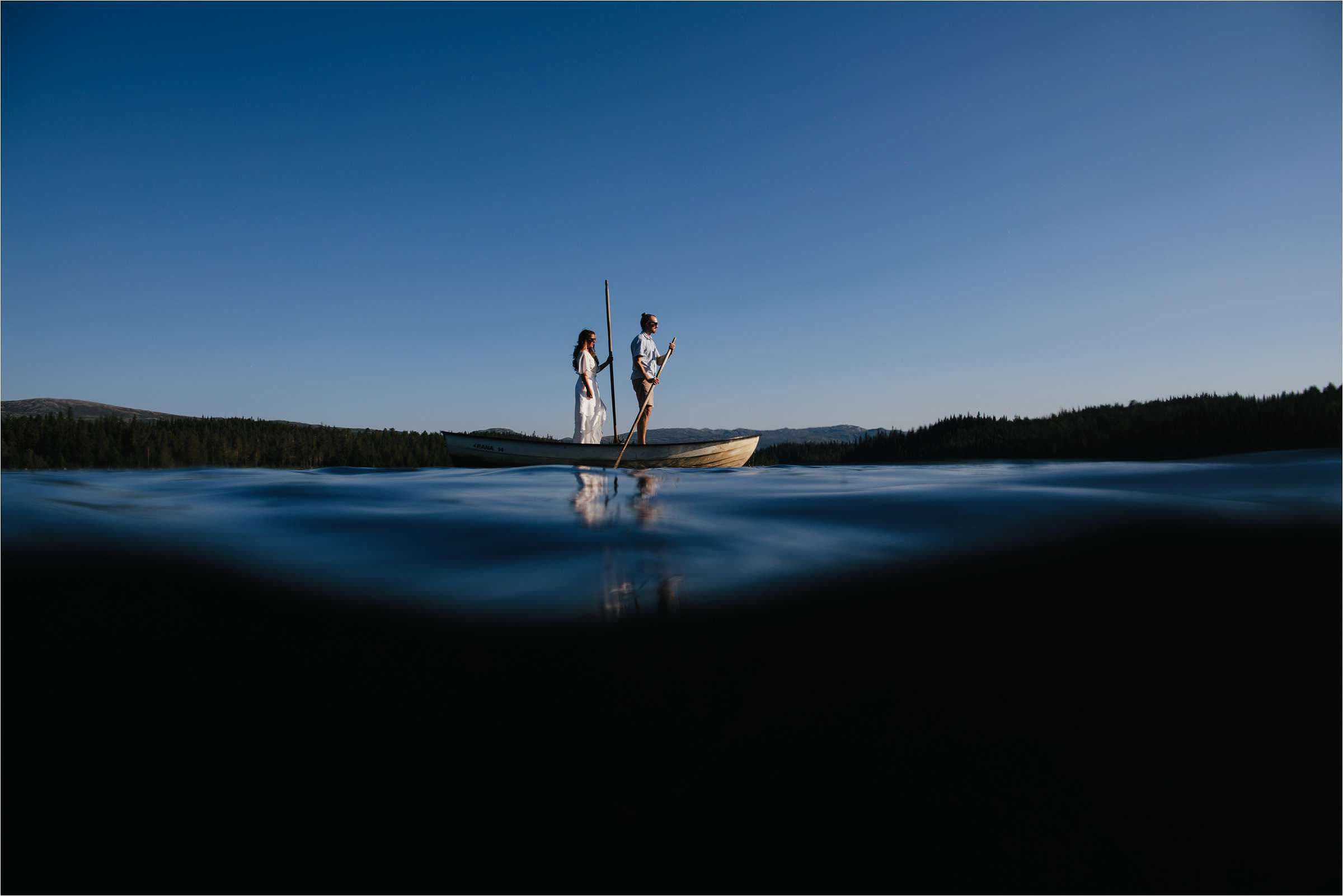 experience, awards and knowledge
We are super proud to be named as one of the top 50 destination wedding photographers in the world by Junebug weddings. We are also a three time winner of 'UK Wedding Photographer of the year' through TWIA and The BIPP. We limit ourselves to a maximum of 15 amazing destination wedding adventures each year and get booked up mega quickly. We have been photographing destinations since 2012 and have the experience and knowledge to give you one of the best photography services in the world for your Switzerland wedding
sWITZERLAND wedding photographer
based in the uk - travelling worldwide
FEATURED INTERNATIONAL WEDDINGS