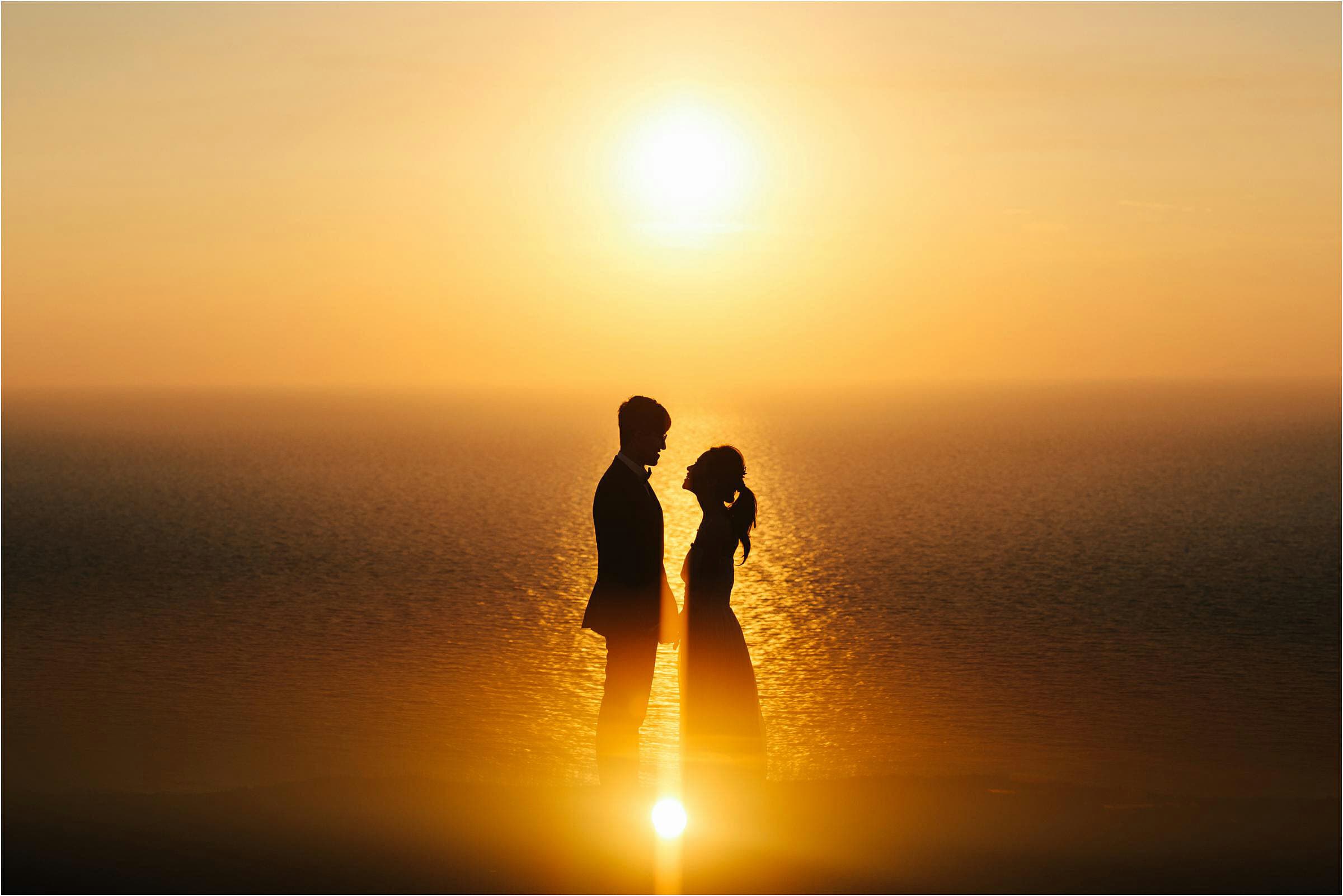 There's nothing quite as magical as hopping on a plane to go and get married. Destination weddings are often considered expensive and difficult to organise but after shooting numerous weddings abroad, we've become solid converts. So much so that we've put together a list of our top 5 countries to get married in Europe. Spoiler alert, the UK isn't one of them!
A destination wedding is a planned wedding that takes place in a foreign country. With, or without a wedding party and additional guests. A scenario where you could technically have a wedding, honeymoon and a holiday from the occasion…
They may sound expensive but once you strip back your guest list a little, and forgo the usual wedding traditions, you're left with the reason why you got in engaged in the first place – to marry each other! And you should totally be allowed to do that however you like, wherever you like…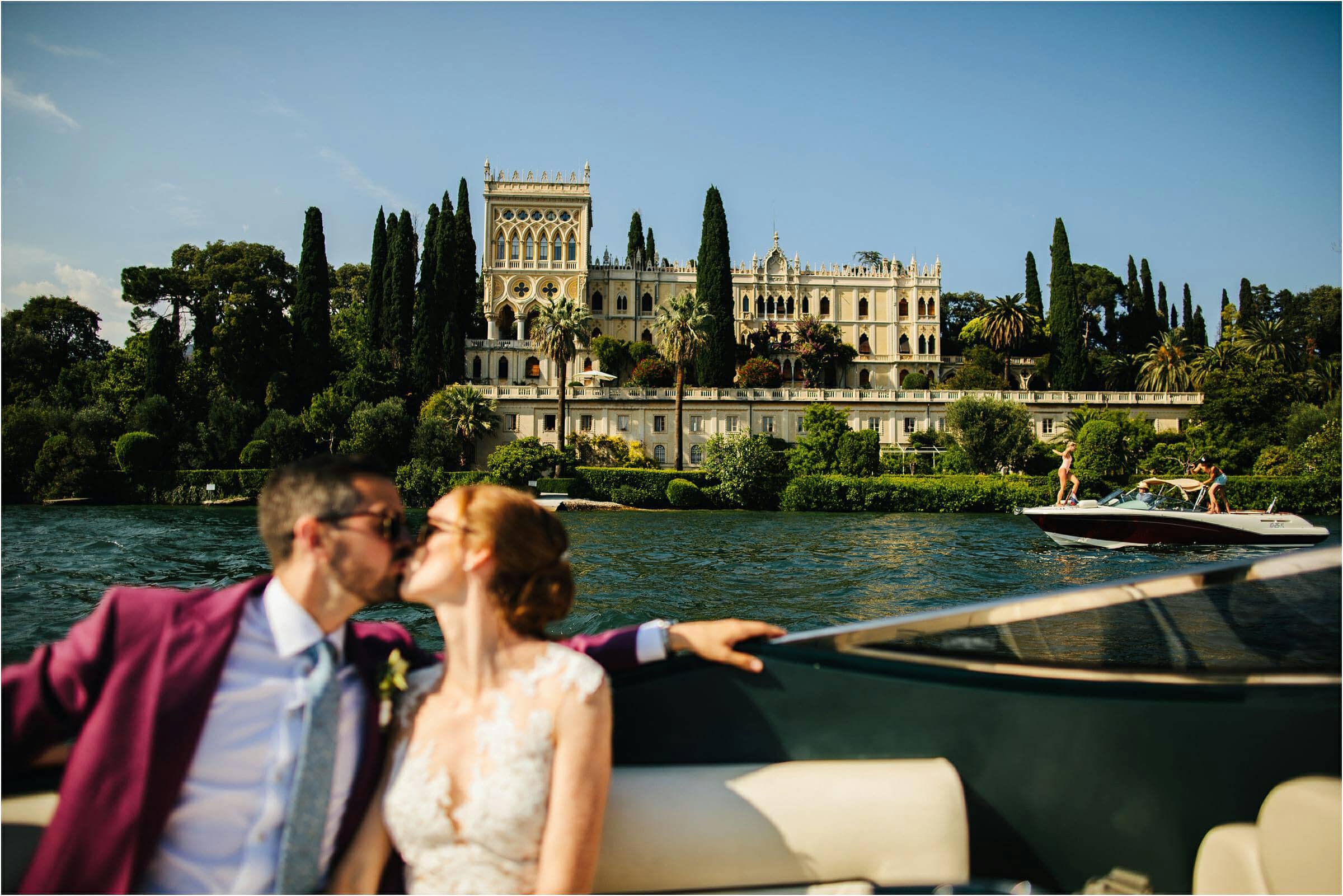 1. First up, France
France is a big country made up of many regions, each with its own style and charm to suit all tastes. From lush countryside to beautiful beaches, jaw-dropping mountains and picturesque market towns. Each have their own qualities and can provide an awesome backdrop for your wedding abroad.
You will be spoilt for choice in France, in more ways than one. Take your pick from private country houses, villas or boutique hotels to host your wedding. Or simply choose one of the many incredible chateaus that adorn France's countryside. They offer an impressive backdrop for your celebrations, and often include luxury accommodation for your guests.
We couldn't include France without mentioning what it's really famous for. The food and extensive choice of wines…you will never go hungry there! Choose from fine dining, a more rustic style, or a local, seasonal feast. Whatever you go for, you won't be disappointed.
France is rich in history and culture and offers many amazing places to get married. Add in some fab weather, great food and a relaxed ambience and you're on to a winner!
2. Spain
Getting married in Spain is becoming more and more popular. From rocky beach coves with warm seas to the country's distinctive culture, Mediterranean weather and awesome food, it's not hard to see why.
Firstly, if you want to celebrate, there really is no better place than Spain. Spanish celebrations are wild and wonderful! Traditional Spanish weddings start off at a church followed by an evening celebration that continues well into the early hours.
As well as the parties, weddings in Spain are also famous for their food. Imagine dining on the freshest seafood, olive-filled dishes, tapas, and their incredible paella! Not forgetting the delicious drinks to go alongside this; sweet sangria, fresh fruit juices, and summer cocktails. Thanks to its 300 grape varieties, you can't go wrong with a traditional glass of fine Spanish wine either.
It's worth mentioning that direct flights to most cities and regions are frequent from the UK and several low-cost options exist. On the topic of budget; the value for money here might just surpass the other European countries mentioned. Fabulous landscape, food, wine, sun and all for less than it cost in France or Italy – something to consider hmm?
3. Switzerland
If balmy beaches aren't really your thing, how about spectacular mountain scenery? We've often wondered: what could be more magical than getting married in the Swiss Alps? Home to some of the best ski resorts in the world, it's an obvious choice for couples who love the great outdoors and breath-taking views. Almost anywhere you go in Switzerland you'll be treated to sights that will stay with you for the rest of your life. It's a photographer's playground, *cough*, and a nature lover's paradise!
But as well as mountains and winter sports, Switzerland is home to some of Europe's largest and most beautiful lakes. There are plenty of wedding venues (castles included!) located on the water's edge, offering spectacular, memorable views.
This country is a real melting pot of cultures which explains why their food and drink tends to vary from region to region. But if you like cheese, and chocolate, you're in the right place. Both are considered national treasures, and we wholeheartedly agree!
4. Italy
The land of love, and home to the greatest love story ever written…Romeo and Juliet, in Verona, remember?
It's often polled as the most popular destination wedding location in Europe and we can understand why. Italy has got a lot going on!
There are rambling vineyards in Tuscany, crystal clear water along the Amalfi Coast, breath-taking views across the Italian lakes of Como and Garda, and picturesque towns in the quieter regions of Puglia and Umbria. The Italians take enormous pride in their legacy and go to great lengths to preserve and maintain their towns and countryside. Many look much like they did 800 years ago which explains why this country is so goddam beautiful and photogenic.
A wedding in Italy means a lot of food! Expect to share a buffet of cured meats and cheeses with your guests, followed by truffle pasta and fresh fruit. Wash it down with their finest Chianti, Pinot Grigio or Prosecco (or all three), and worry about the extra inch or two later!
There is so much to see, do, eat and drink in Italy. So, while you're here why not spend your honeymoon here too?…tempting!
5. And last but not least, Greece
Everybody knows that Greece is one of the most beautiful countries in the world.
The scenic islands (200 in total), the crystal blue sea, the welcoming culture and good food have set Greece apart as one of the most popular wedding destinations in Europe.
Firstly, let's talk about the sunsets. In Santorini these are known to be among the best sunsets in the world. And from a photographer's point of view, this is a pretty big deal!
Fresh and delicious Mediterranean delicacies such as fresh figs, feta cheese, olives, spanakopita, moussaka and baklava are yours to feast on in abundance. Greek locals are among some of the most generous and hospitable in Europe so you can expect to be looked after to the highest standard.
Greece has also managed to establish itself as one of the most liberal countries in South-East Europe, where LGBTQ+ rights have evolved significantly over the last few years. Greek public opinion on homosexuality is regarded as liberal, with many foreign couples now choosing to get married here. Popular locations include the gay-friendly capital Athens, and the island of Skiathos, surrounded by pine-fringed beaches.
Destination weddings continue to grow in demand as couples choose experiences over traditions. All of the countries mentioned are experienced in hosting destination weddings making it easy to hire a planner in your chosen location.
Whether you decide to go for an all-inclusive wedding package or strike out alone and go DIY – choosing a destination wedding will make for an unforgettable occasion…for you and your carefully selected guests!