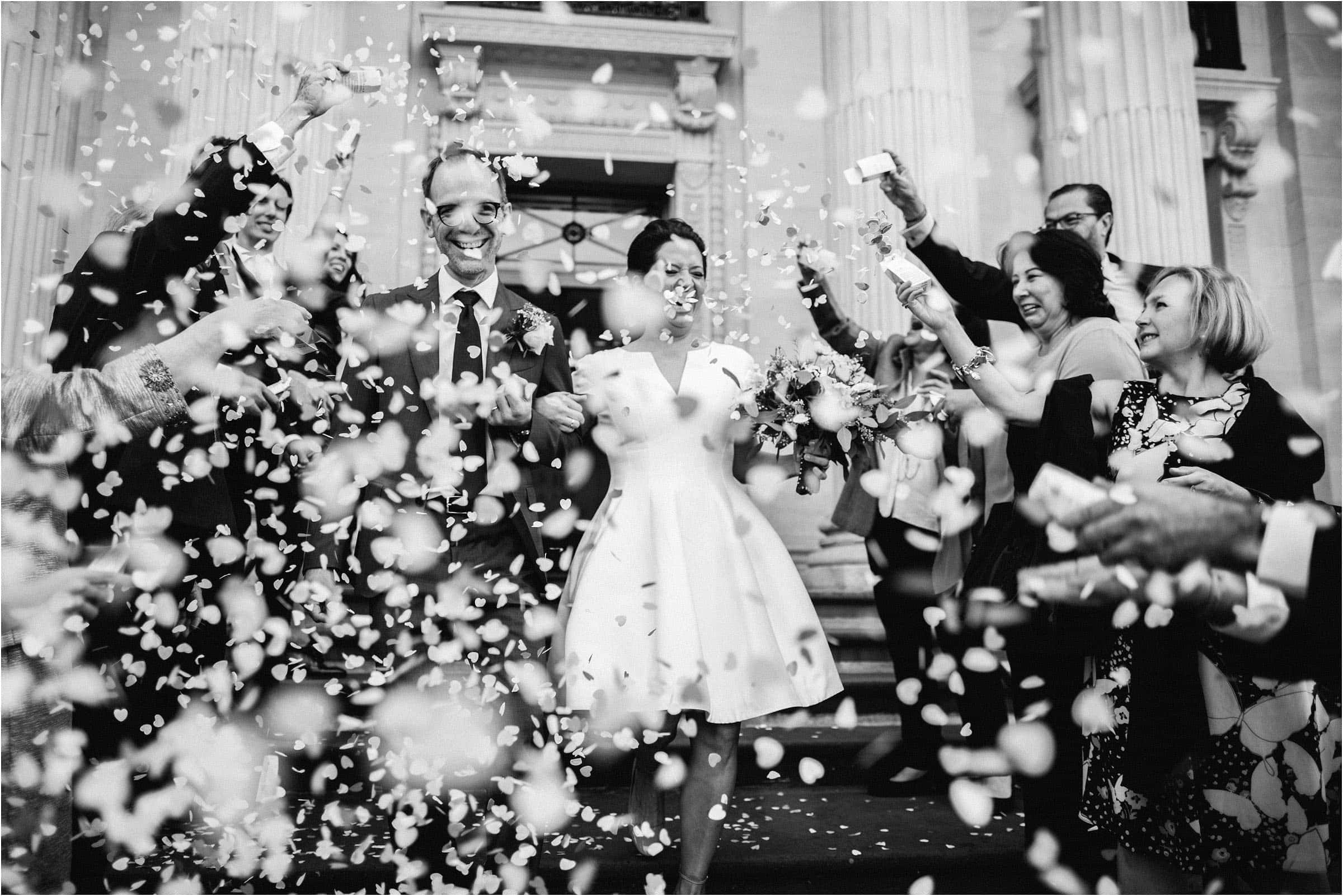 Micro weddings have become a HOT topic this year. This Covid-related wedding trend is set to stick around for even longer now, following the recent government guidelines. But we're here to say – don't be afraid to change your plans and get creative with your intimate ceremony, you can always party hard later!
Officially a micro wedding is a wedding for 15 guests or less.* It's worth pointing out though that this guest number doesn't have to include any of your wedding suppliers. Including your photographer, venue staff or ceremony officiants…phew!
Having a smaller wedding than you had originally planned doesn't mean you have to compromise. It means the day itself can feel more relaxed and deeply personal. They also tend to be cheaper, and can be shorter in length in comparison to a wedding day with all the usual traditions. Couples are also able to spend more quality time with their favourite people – which is virtually impossible to do with a guest list into the 100s!
Micro weddings can be totally awesome in their own way, and they lend themselves to much more flexibility and originality. When you think about it, couples with smaller guest numbers potentially have more options in regards to their 'wedding venue'. Don't rule out a wedding in your garden, on a boat, a magical woodland setting, your favourite gallery space, or even your favourite pub / bar / restaurant.
But let's bust some myths and flex our micro-wedding creativity…
We're happy to report that an epic confetti moment is still absolutely achievable with 15 guests
Invite your "extra" guests to join in on Zoom – invite them to dress up too and join in with the toast!
Mix things up by changing the timing of your ceremony. Get married as the sun sets and follow with a relaxed intimate dinner and dancing
Have you considered having a registry office wedding? Some registry offices are architecturally really stunning
Splash the cash on something extra special for the day. Upgrade your wedding food, buy champagne, book some live entertainment, or go extra with your flower arrangements
Make a weekend of it! Invite your guests to stay with you for an extended amount of time – enjoy camp fires in the evening and a BBQ brekkie the following day
As you can see, micro weddings are the opposite of sad and boring. We think ditching the usual traditions could be a fantastic way to make your micro wedding extra-special!
We know that industry suppliers from florists to venues and caterers have all been working really hard to be as flexible as possible with their wedding bookings. And we're no exception…
Capturing your special day, regardless of your guest number, is still so important! Your memory-making photographs will be as exciting and special to your absent wedding guests as they will be to you. The emotion of a wedding day will also still be the same, and let's face it – that's what it's all about.
We can still shoot your portraits, and get stuck into some creative couples' shots. And although group photographs may need to be socially-distanced, we're cool with it. Now is the time to just embrace the changes and still have fun!
We've visited a lot of venues around the country so wanted to share our top 8 for a hosting a micro wedding…
The Treehouse, Alnwick – nestled in the treetops this cosy, magical venue space is spot on for an intimate winter wedding
Five Four Studios, Manchester – these studios are a blank canvas that can be transformed into your vision
Carnglaze Caverns, Cornwall – their Underground Lake is licensed for up to 35 guests
River Cottage, Devon – the infamous farmhouse can hold weddings of up to 15 guests. Just imagine the food…
The Everyman Theatre, Liverpool – a unique building in the heart of the city's Georgian quarter
Knightor Winery, St Austell – a picturesque vineyard in Cornwall with spectacular views, and premium English wines on tap
Borthwick Castle, Scotland – one of the best preserved medieval Scottish fortifications. Think open fires and candlelight and venison + red wine
Petersham Nurseries, Richmond – the private glasshouse offers a tranquil and elegant setting for your guests. They can provide catering for your wedding, and flowers too!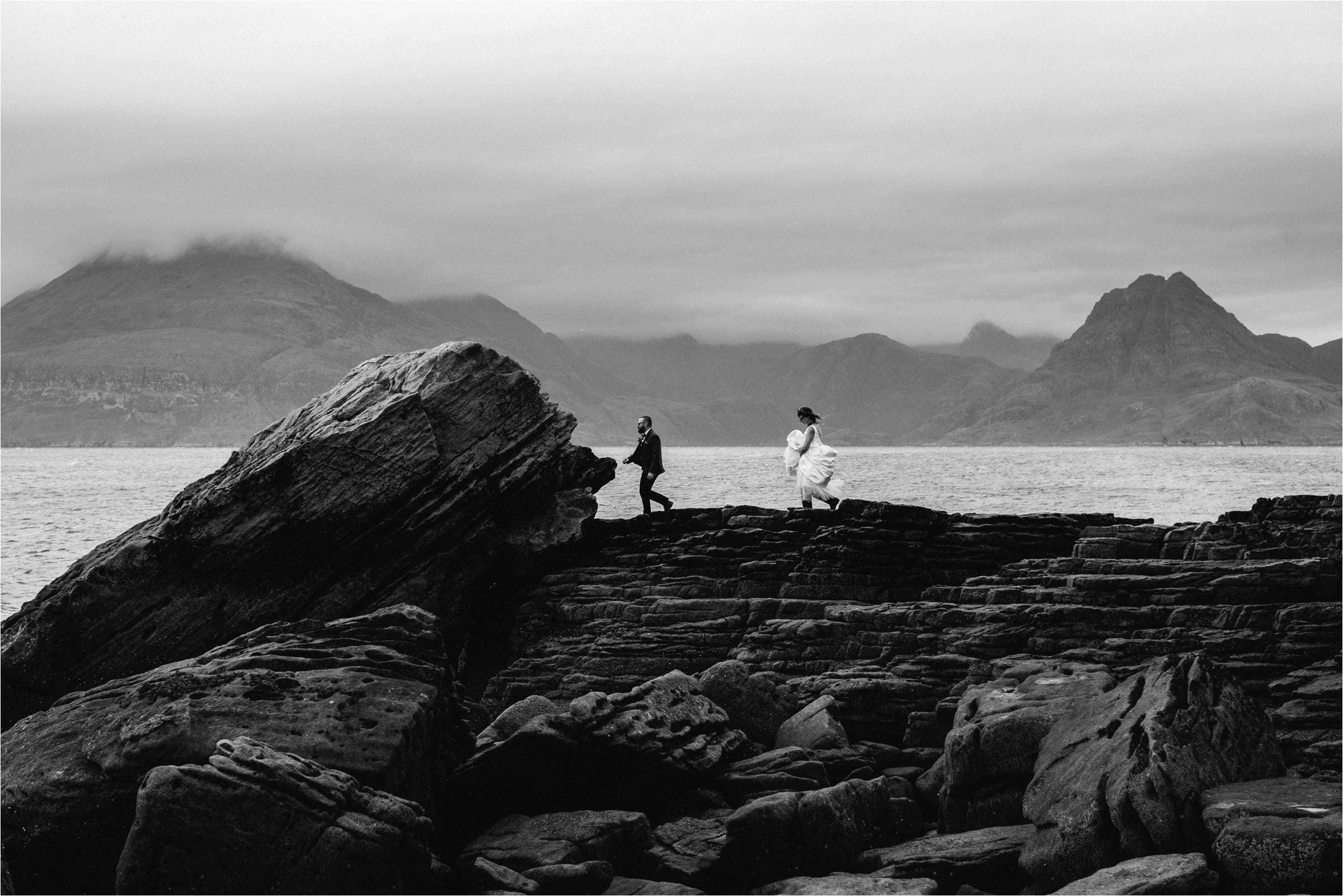 So if you are considering a micro wedding in 2020 / early 2021 and are looking for a photographer to capture those special moments (and there will be many)…get in touch!
*Guidelines for weddings and events are in constant review so to make sure you have the most up to date information please visit gov.uk.