Couple, Wedding & engagement Photography
You may just have got engaged (congratulations!) ... fancy a pre wedding shoot?. You may be travelling from overseas and would like some amazing engagement photography to show the amazing sights you have visited. You might not have any reason at all other than wanting some crazy cool pre wedding photos of the two of you.
Consistently named as one of the best wedding photographers in the United Kingdom, we have an enormous amount of expertise, experience, talent and creativity when it comes to pre-wedding shoots and engagement photography. You are in super safe hands with us.
Our passion lies in creating iconic portraits of people – that you will have in frames for years to come and will be passed down to your grandchildren (who will think you are the best grandparents ever!)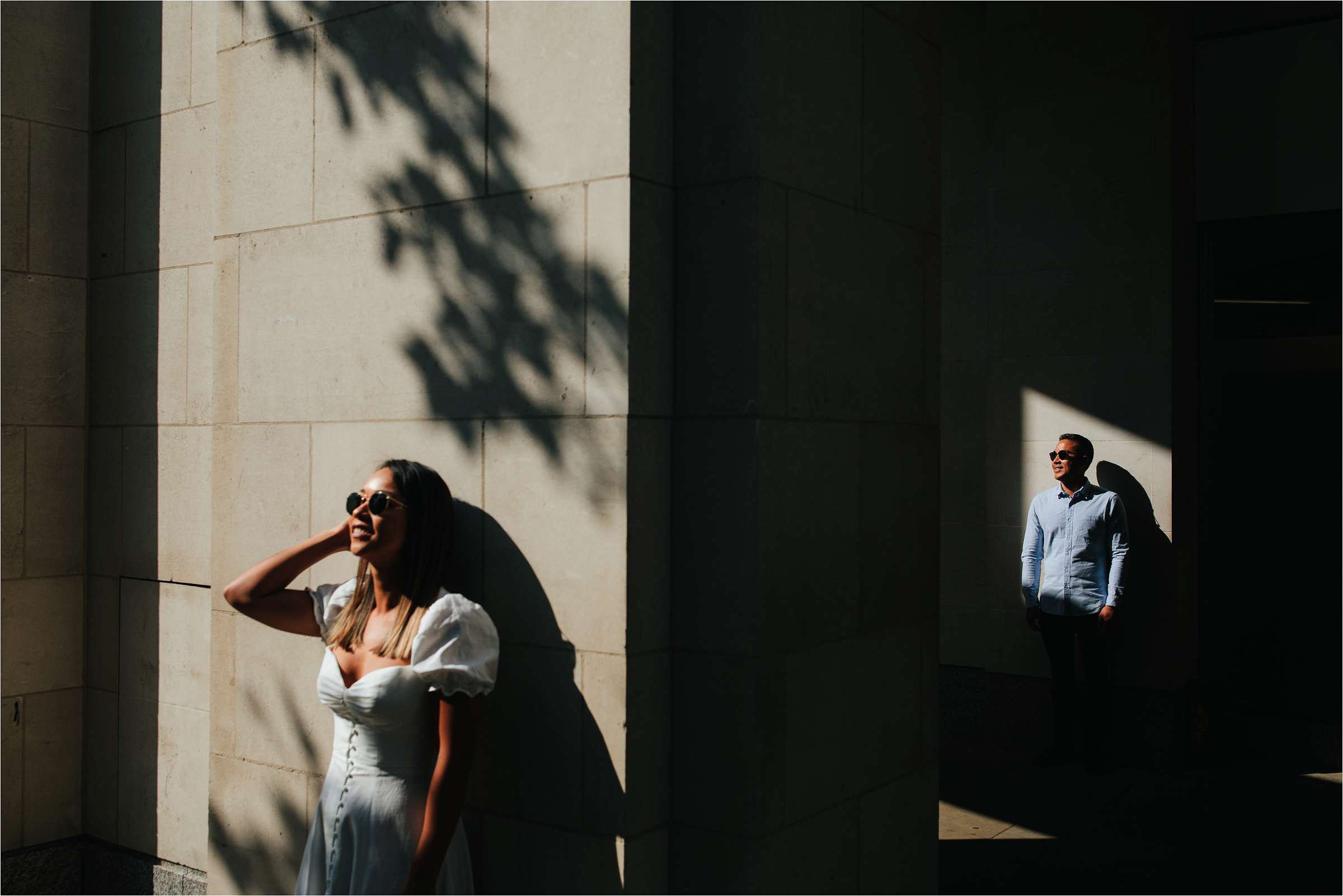 One of the great advantages of having a pre wedding shoot | engagement photo shoot with us is being able to slow down and take your time – a luxury we often don't have at a wedding. There are no guests eager to have you back at the party, there are no wedding venues keen to get you seated, and there isn't the added 'hectic vibe' that so often comes with a wedding day.
Many of our brides and grooms have a pre wedding shoot, but you don't need to have booked us for your wedding to enjoy an engagement shoot with us. We have had the total joy of creating some awesome engagement pictures for couples from the UK, Singapore, Hong Kong, China, India, Canada, America, and Borneo. In fact, many of these couples loved their engagement photoshoot with us so much … they ended up booking us for their destination weddings!
We love pre weddings shoots | engagement photo shoots | engagement sessions | engagement photography … whatever you like to call them! After 16 years in the industry as wedding photographers we have covered engagement photoshoots all over the UK, Europe, and Asia - we would love to take photos of you too.
Where are we going for your pre wedding shoot?
The UK offers some of the most beautiful scenery and landmarks, as well as some awesome urban backdrops, which make for incredible engagement photography and pre wedding shoot locations. We really are spoilt for choice when it comes to amazing locations for your photo shoot. From the Neolithic Stonehenge to the towering highlands of Scotland peppered with historical castles and tales of ghostly bays. From the white cliffs of Dover and the Jurassic coast of Dorset to sandy beaches of the Scottish Isles. From the rolling hills of our beautiful countryside to the impressive peaks of The Lake District, Peak District, Yorkshire Dales and Snowdonia. From the iconic buildings of London to the historic streets of Edinburgh. All you need to do is choose where you'd like your shoot :-)
what are you waiting for guys? … Get in touch if you would like a Liam + Bee Engagement shoot or pre wedding shoot in London, the UK, or anywhere else in the world!
any excuse for amazing ENGAGEMENT PHOTOGRAPHY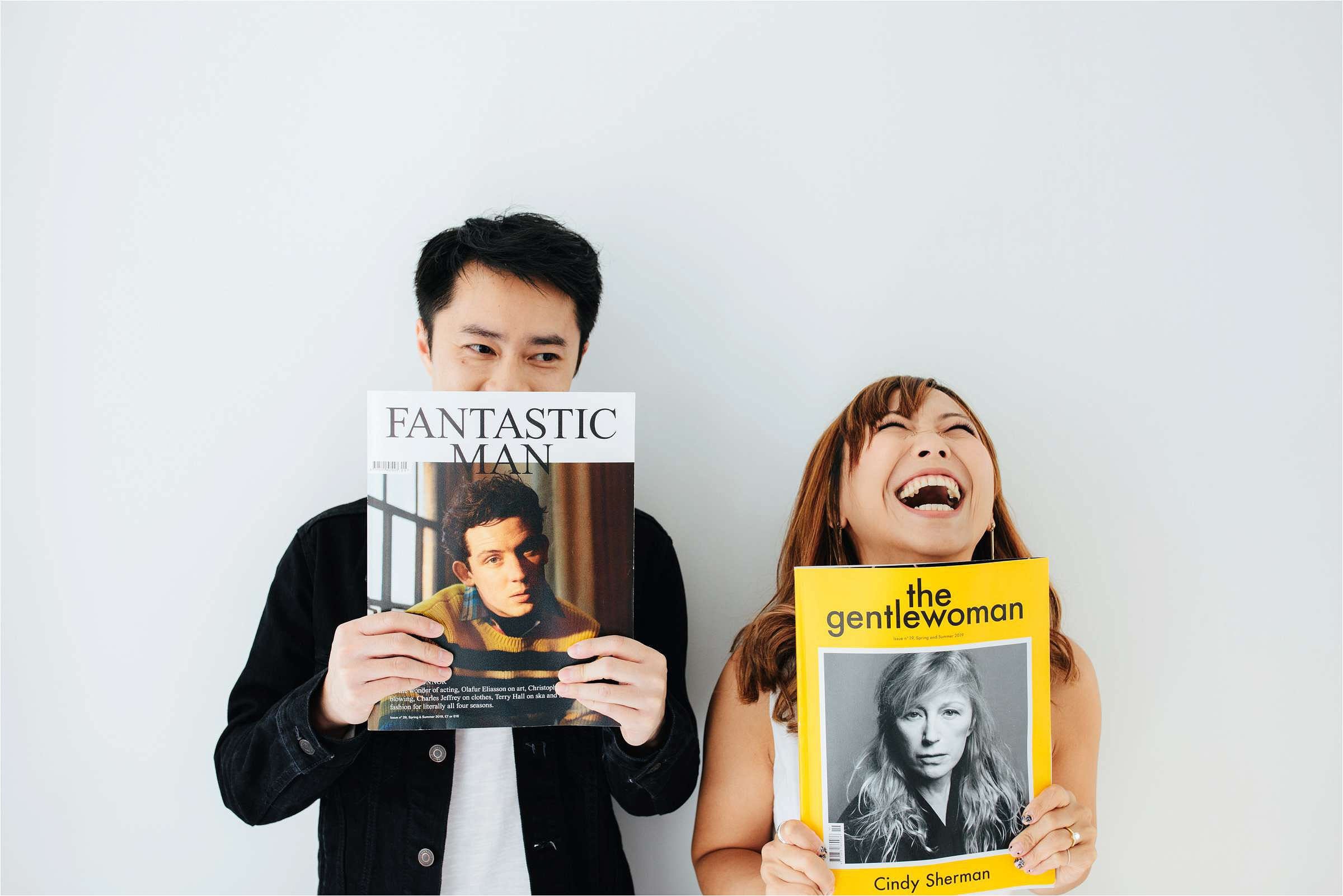 You've got the date for your wedding all set and you'd like to have a pre-wedding shoot. Maybe you'd like to wear your wedding dress and get some creative photos you wouldn't be able to on your wedding day?
You've just got engaged and you would like some engagement photography to document this amazing thing. Or maybe, you're travelling from overseas and you'd like some engagement images in some iconic UK locations.
You don't need a reason - you just want some awesome photos of the two of you. We love the idea of just booking a shoot because it's something you value.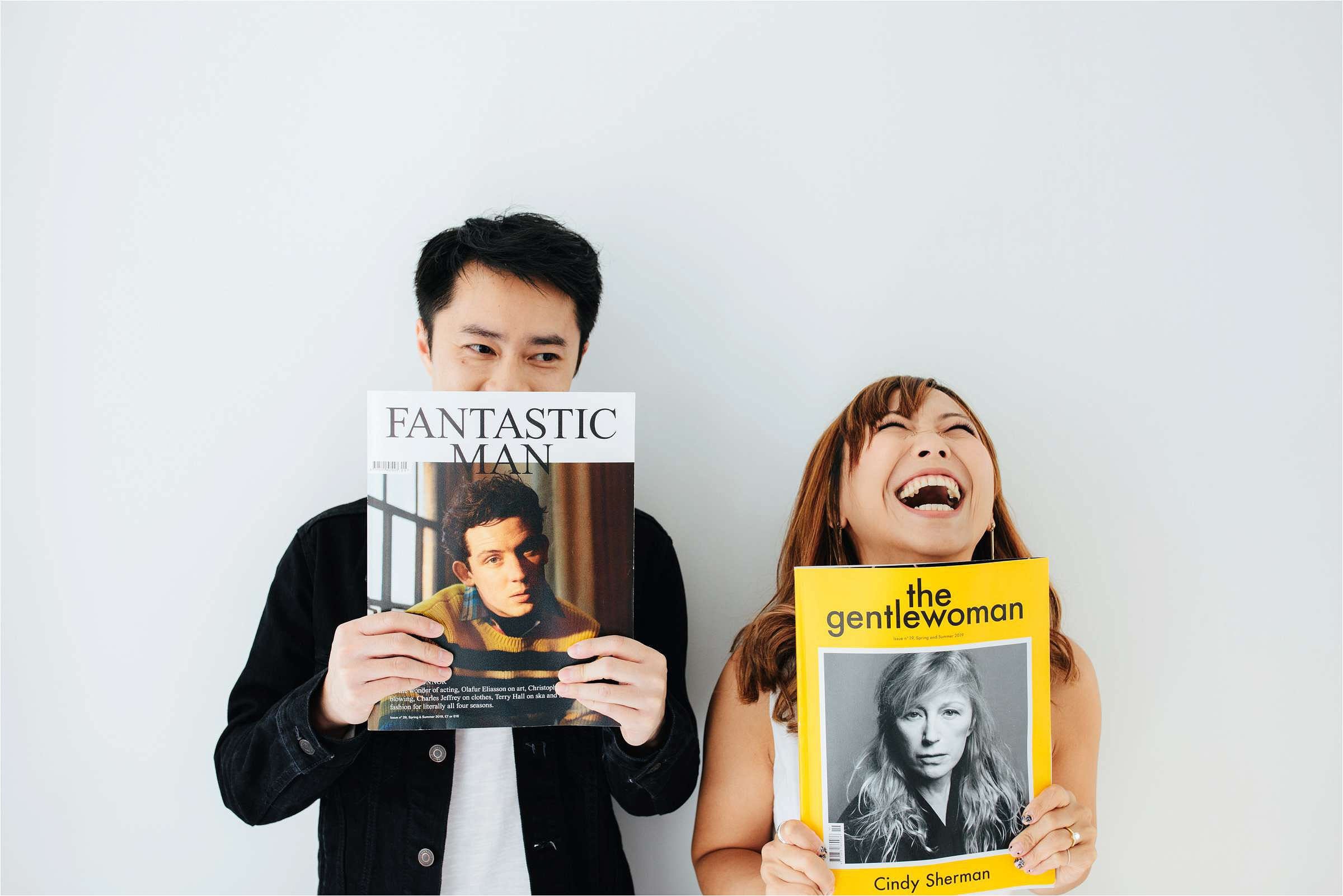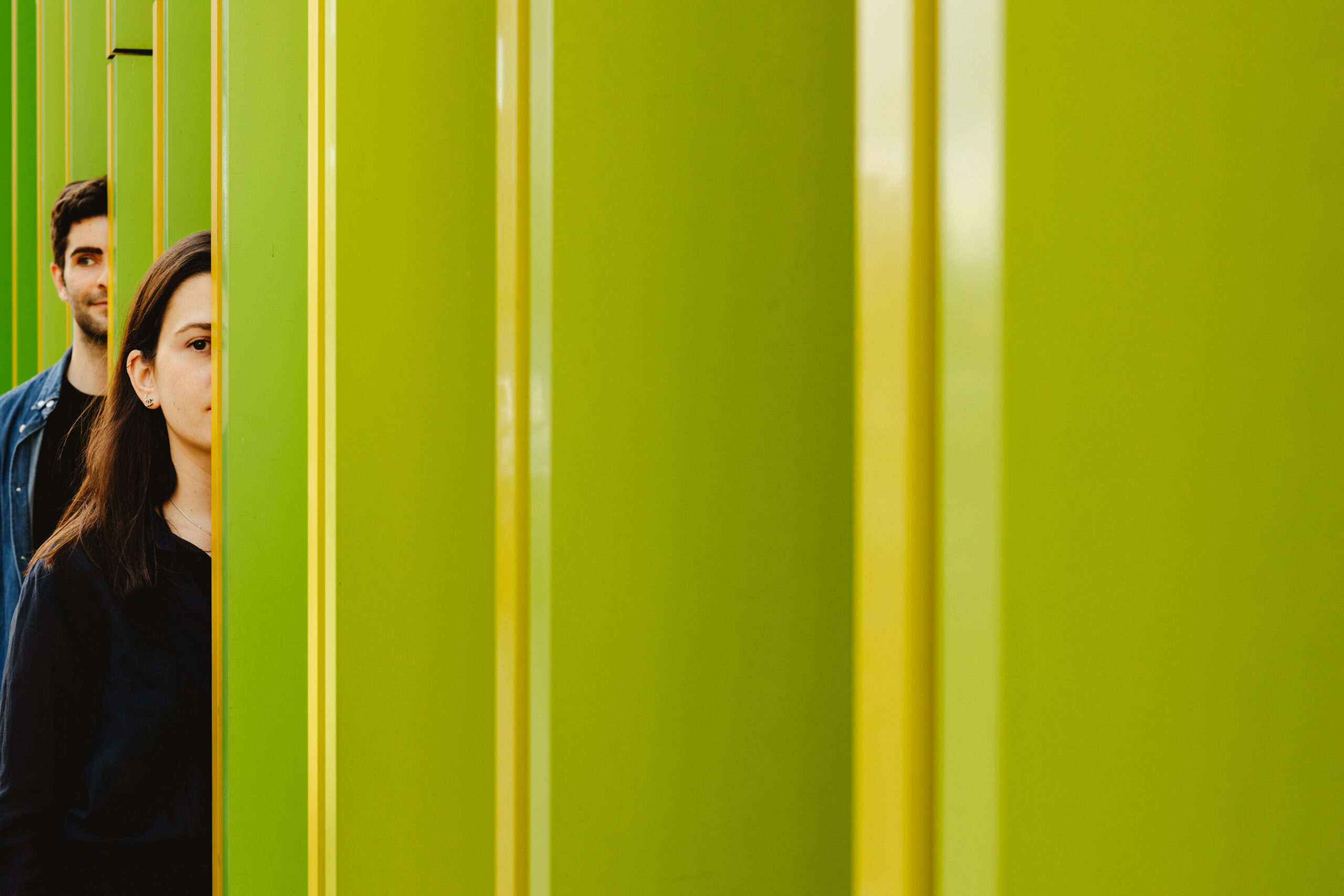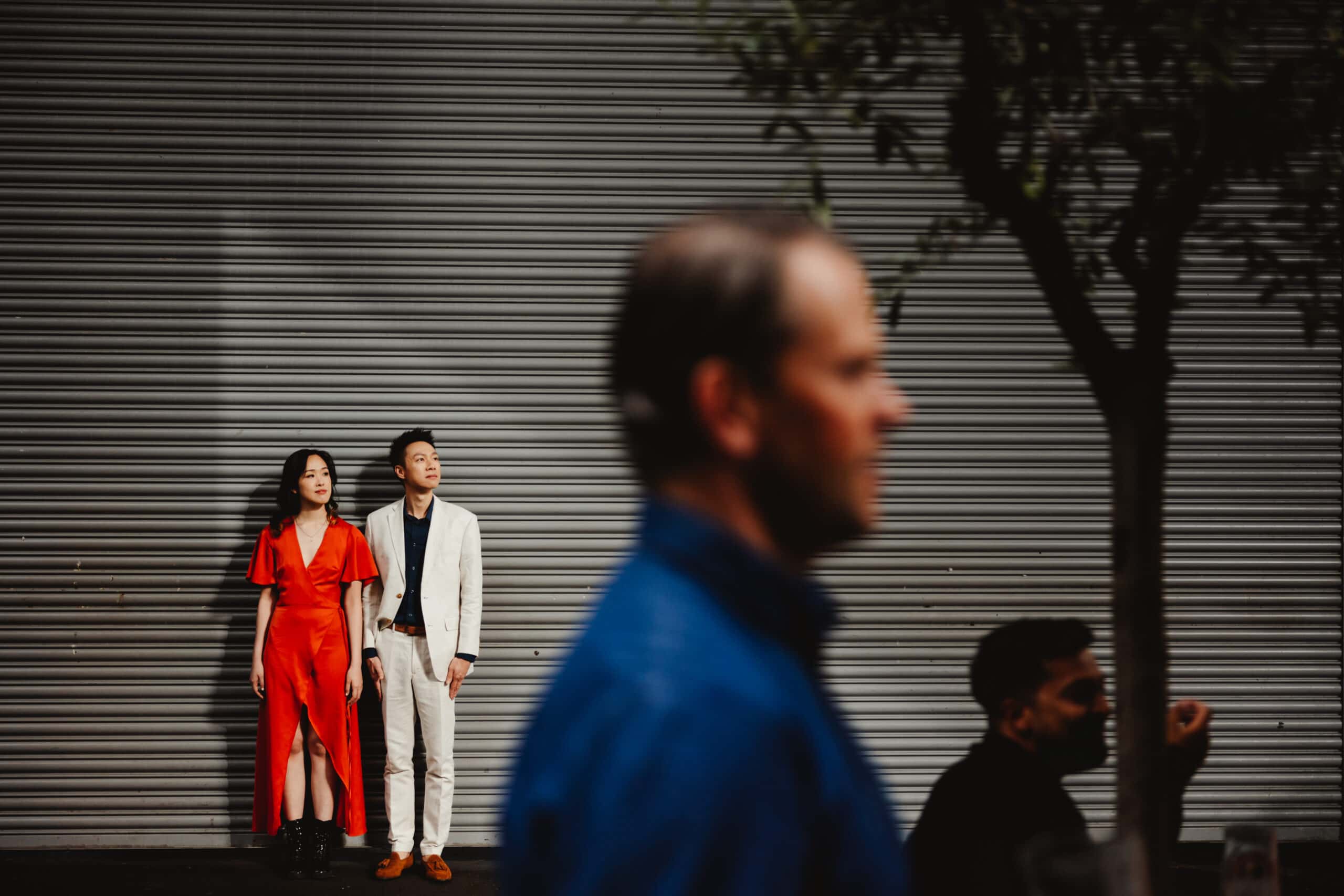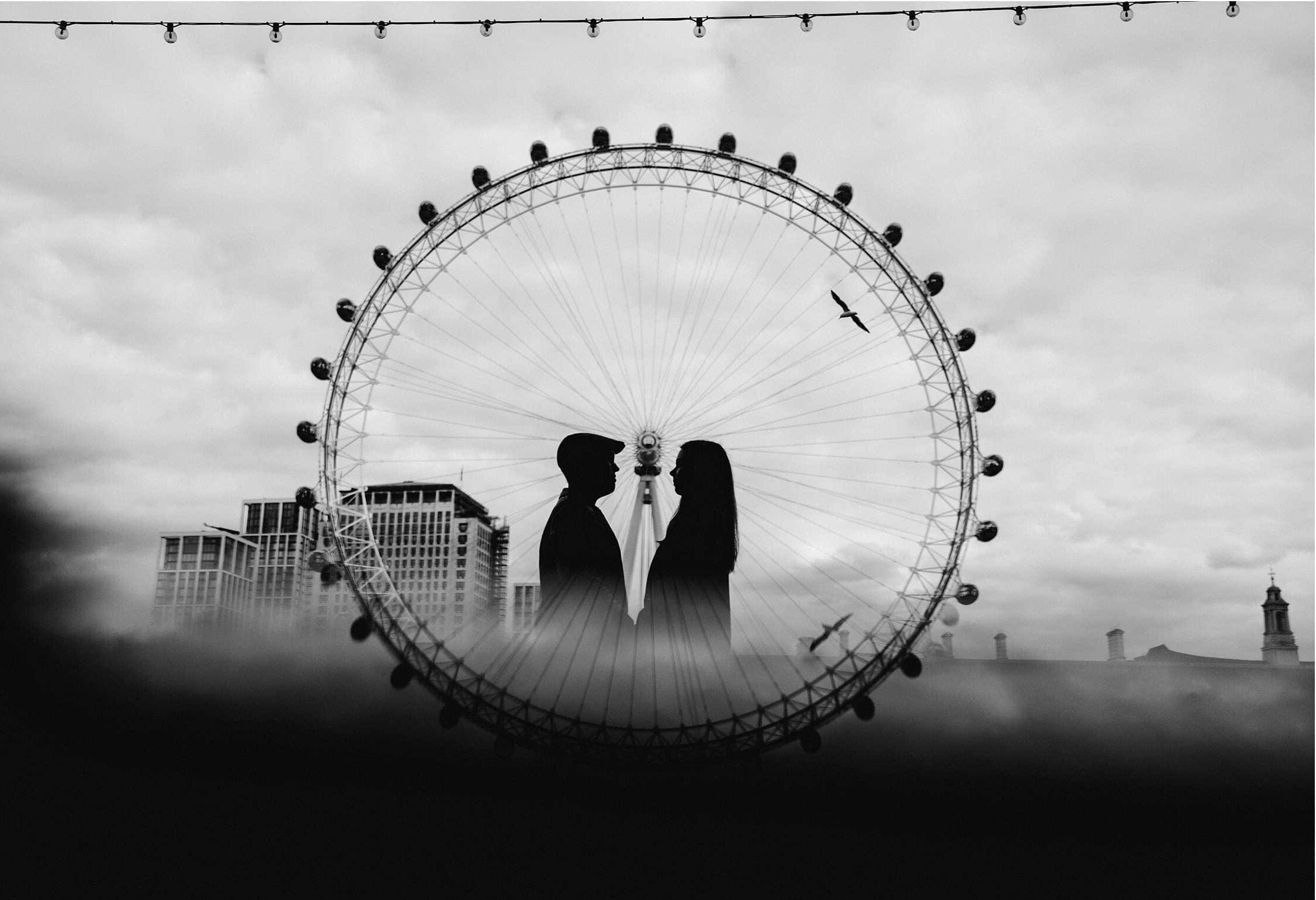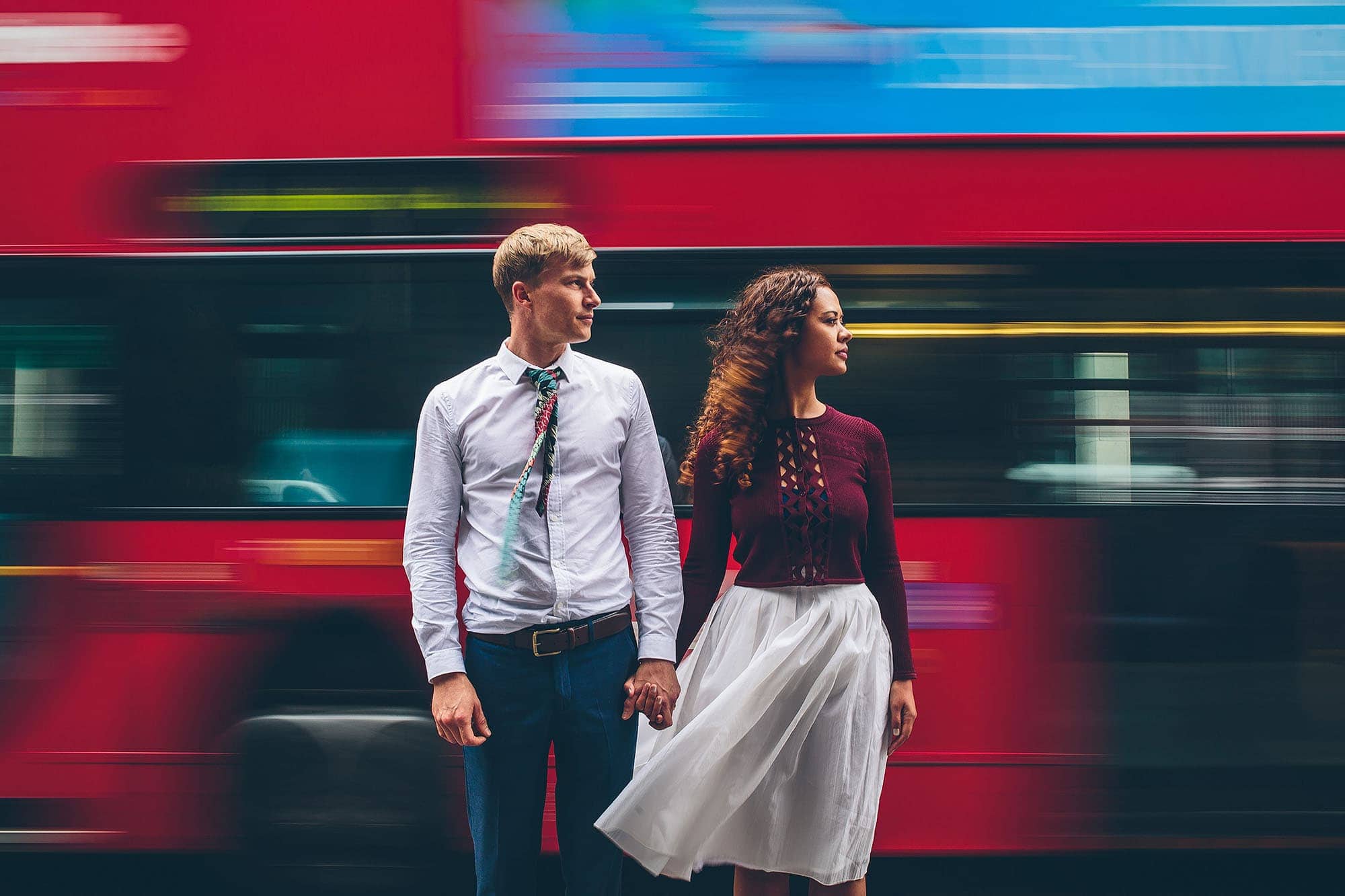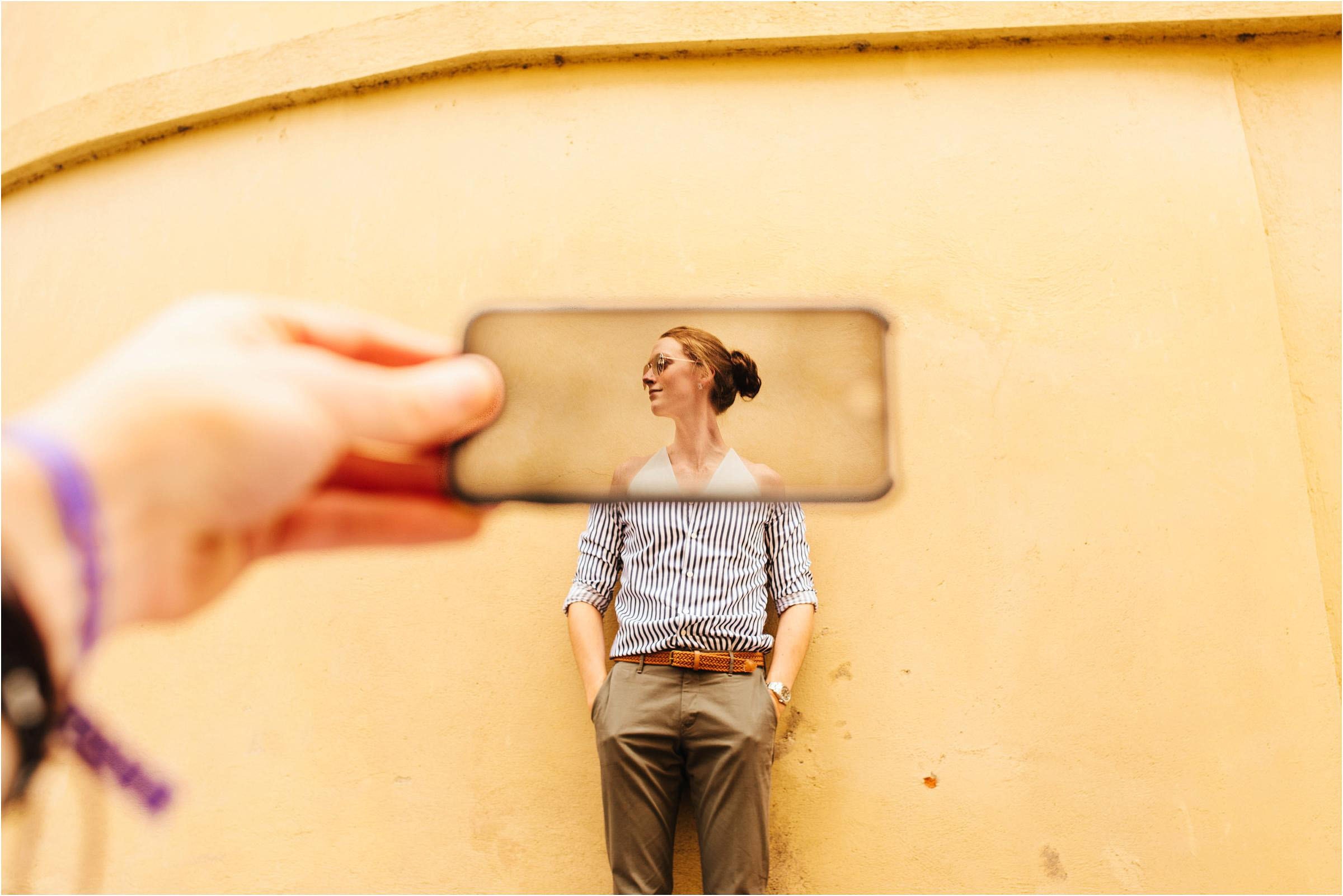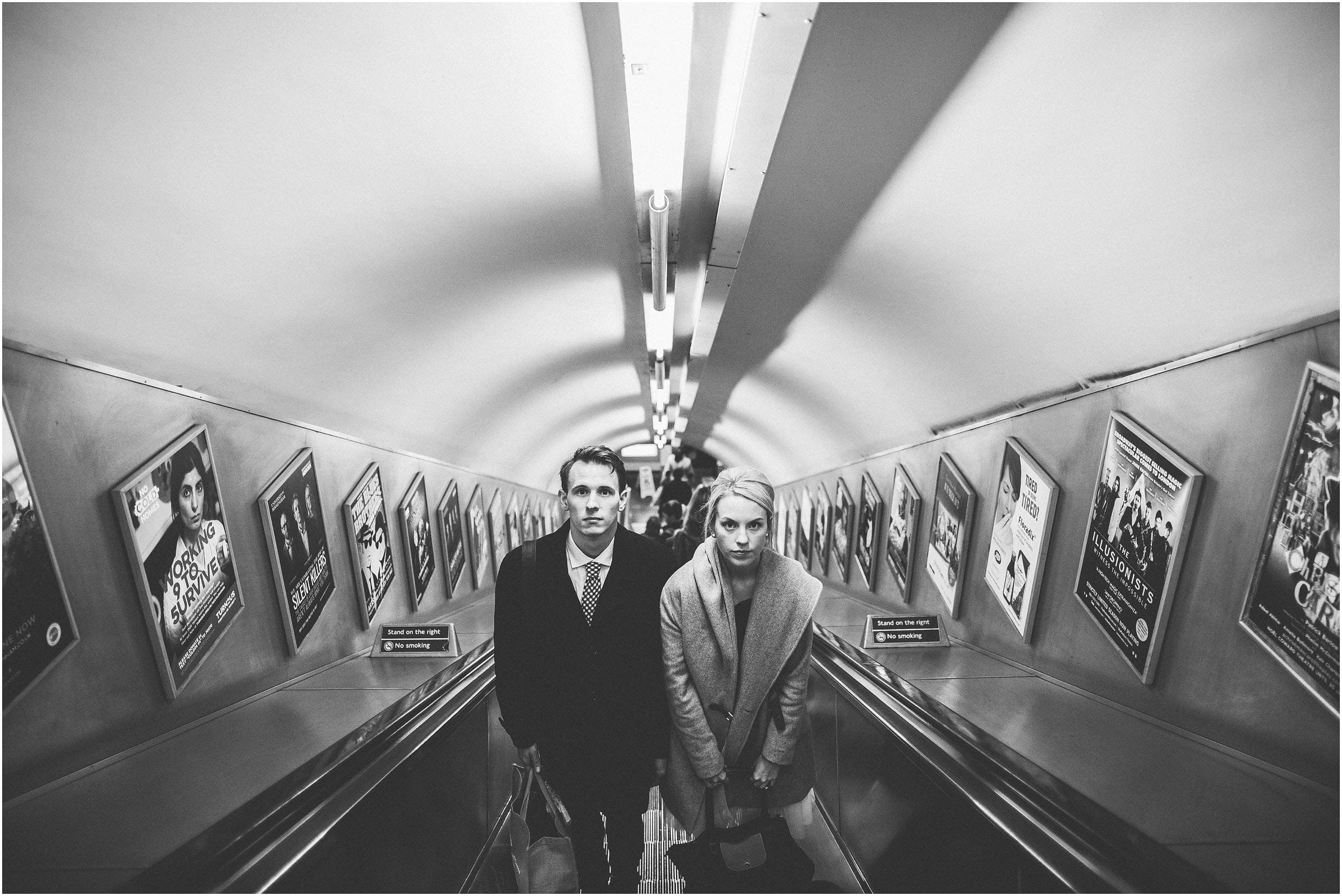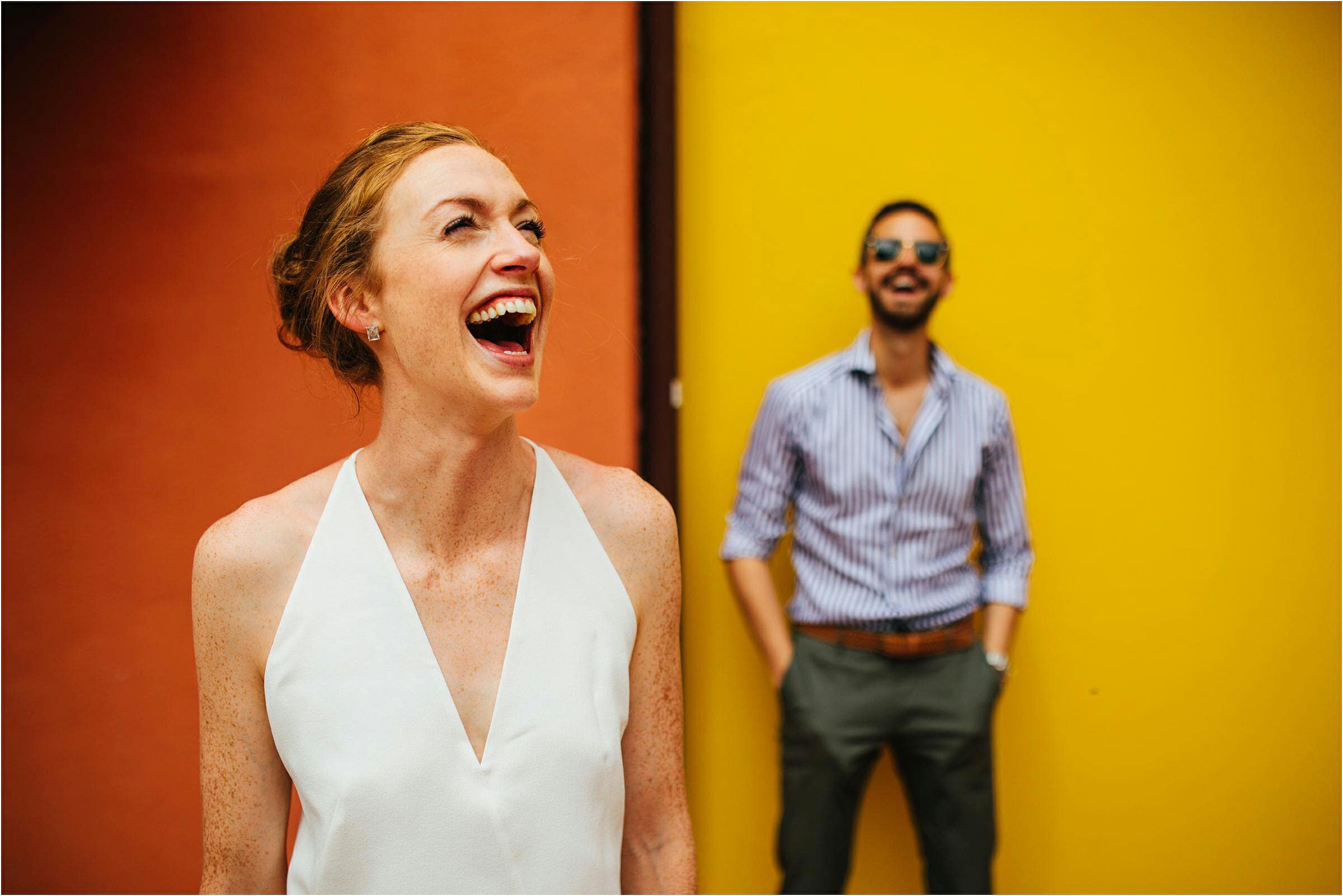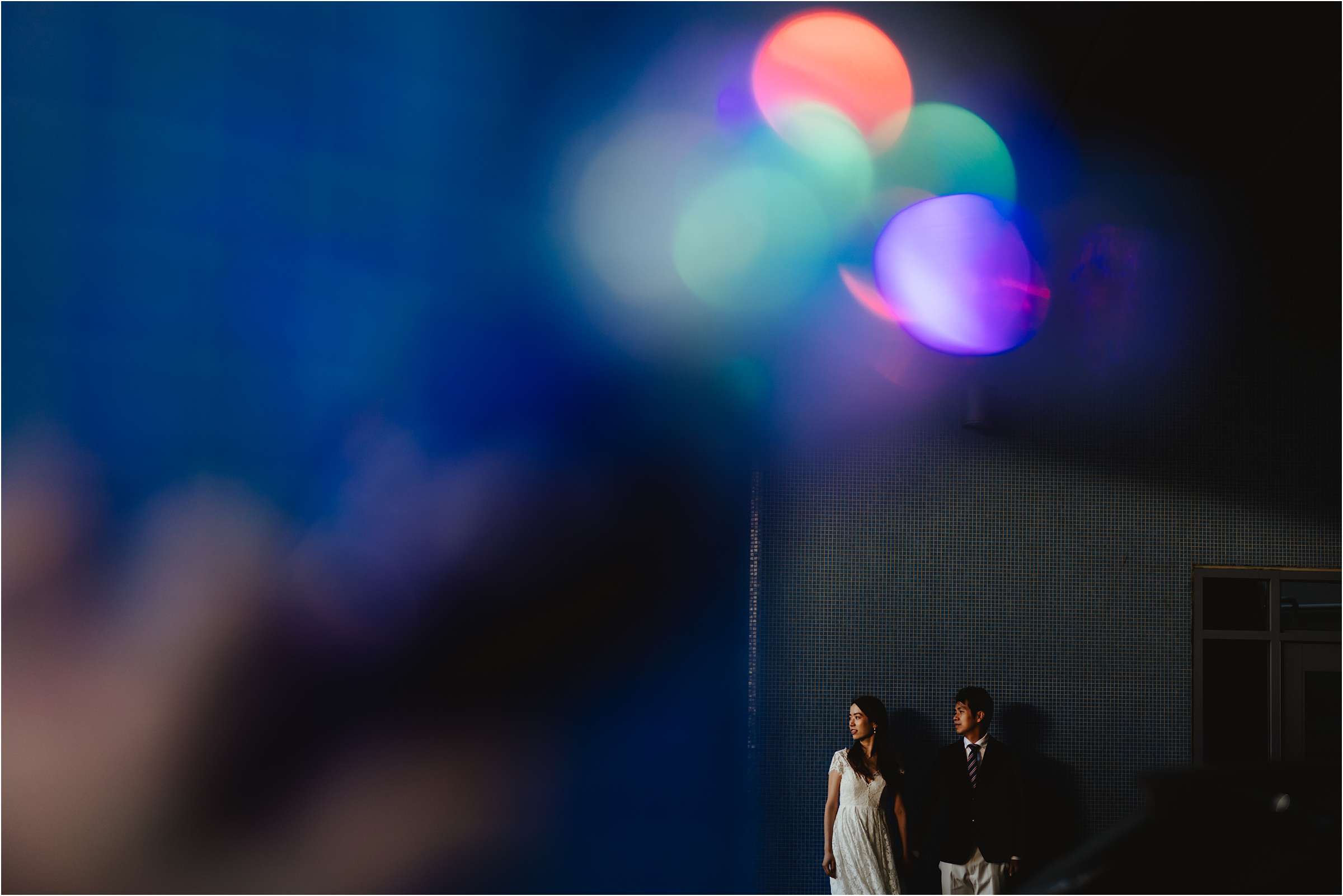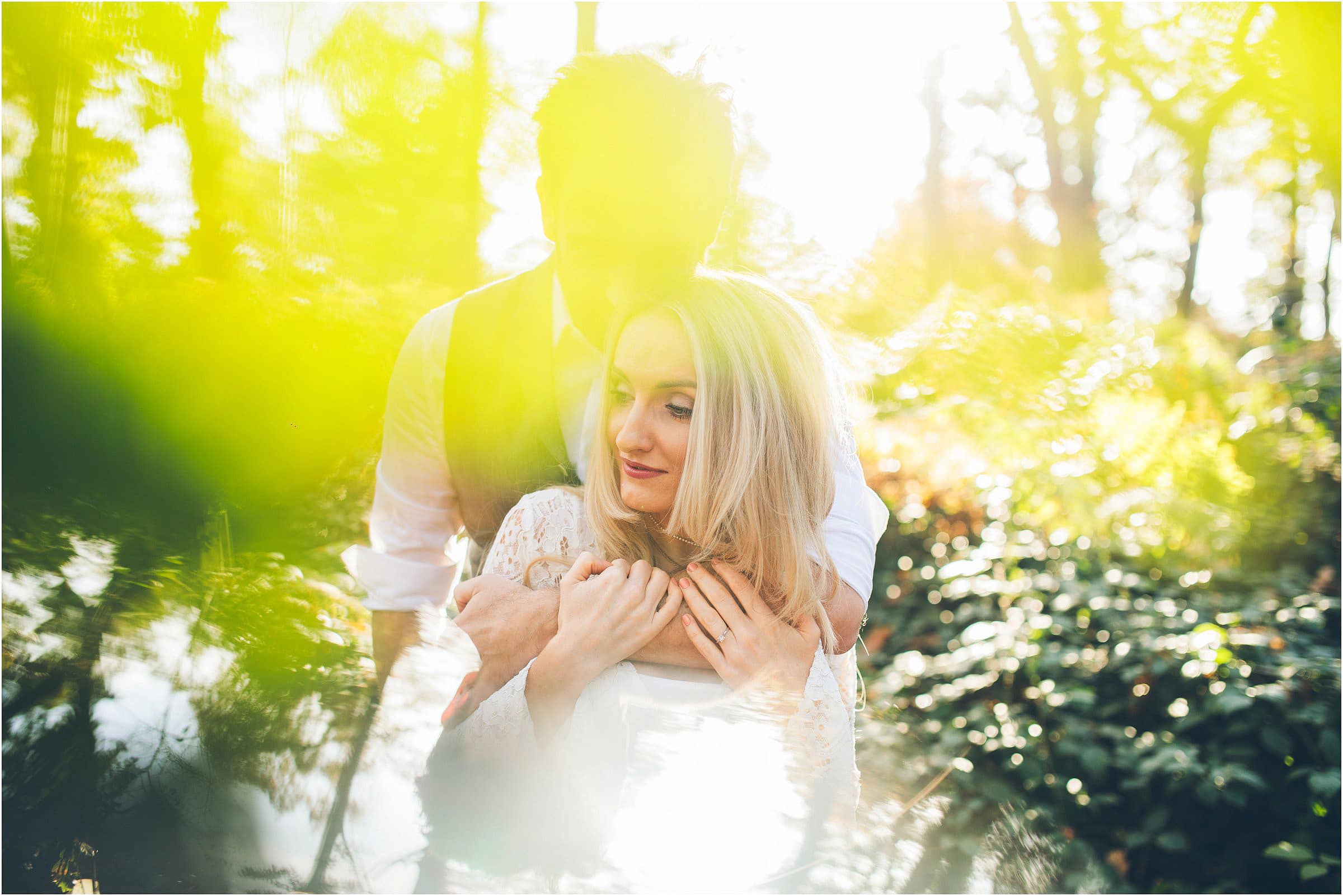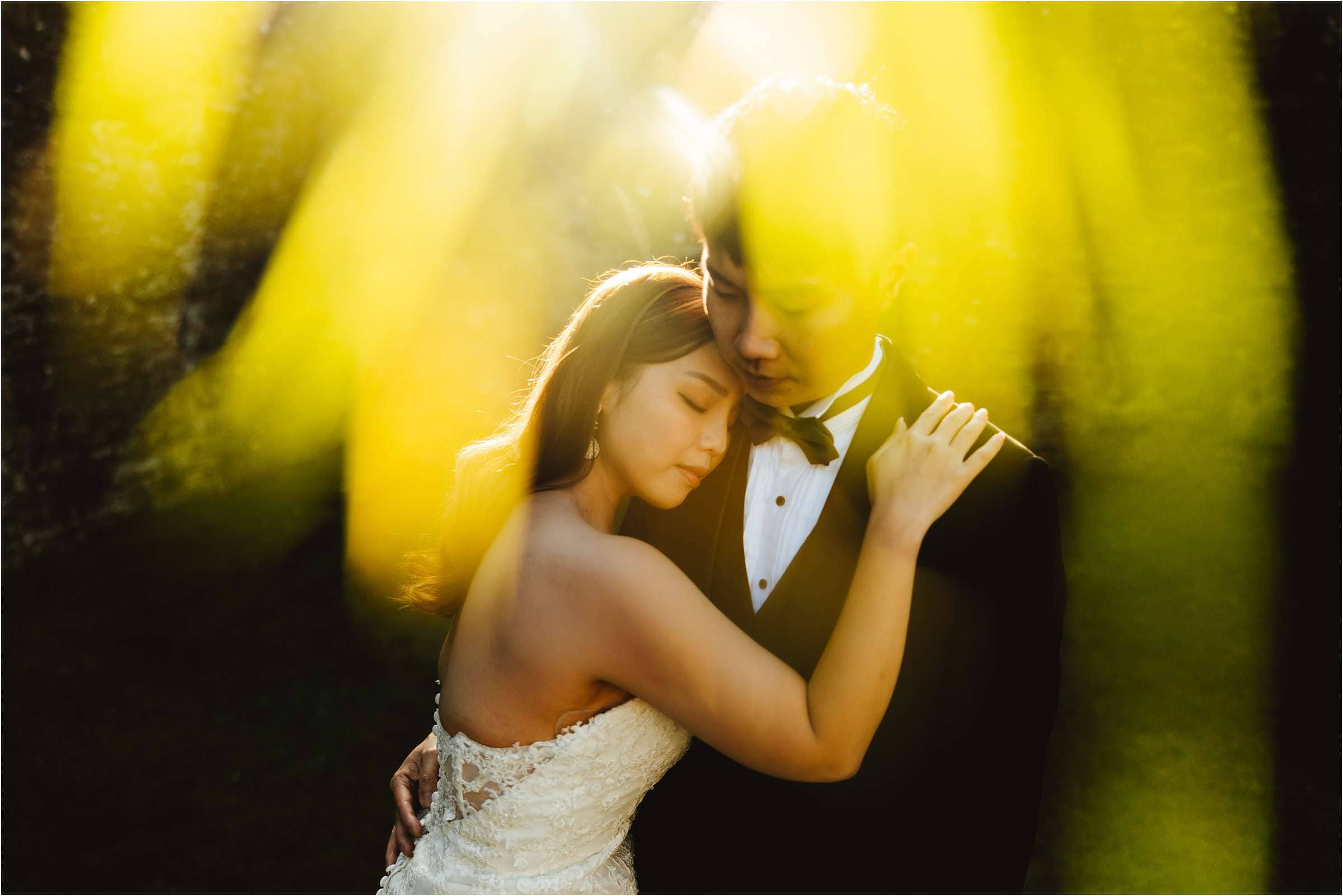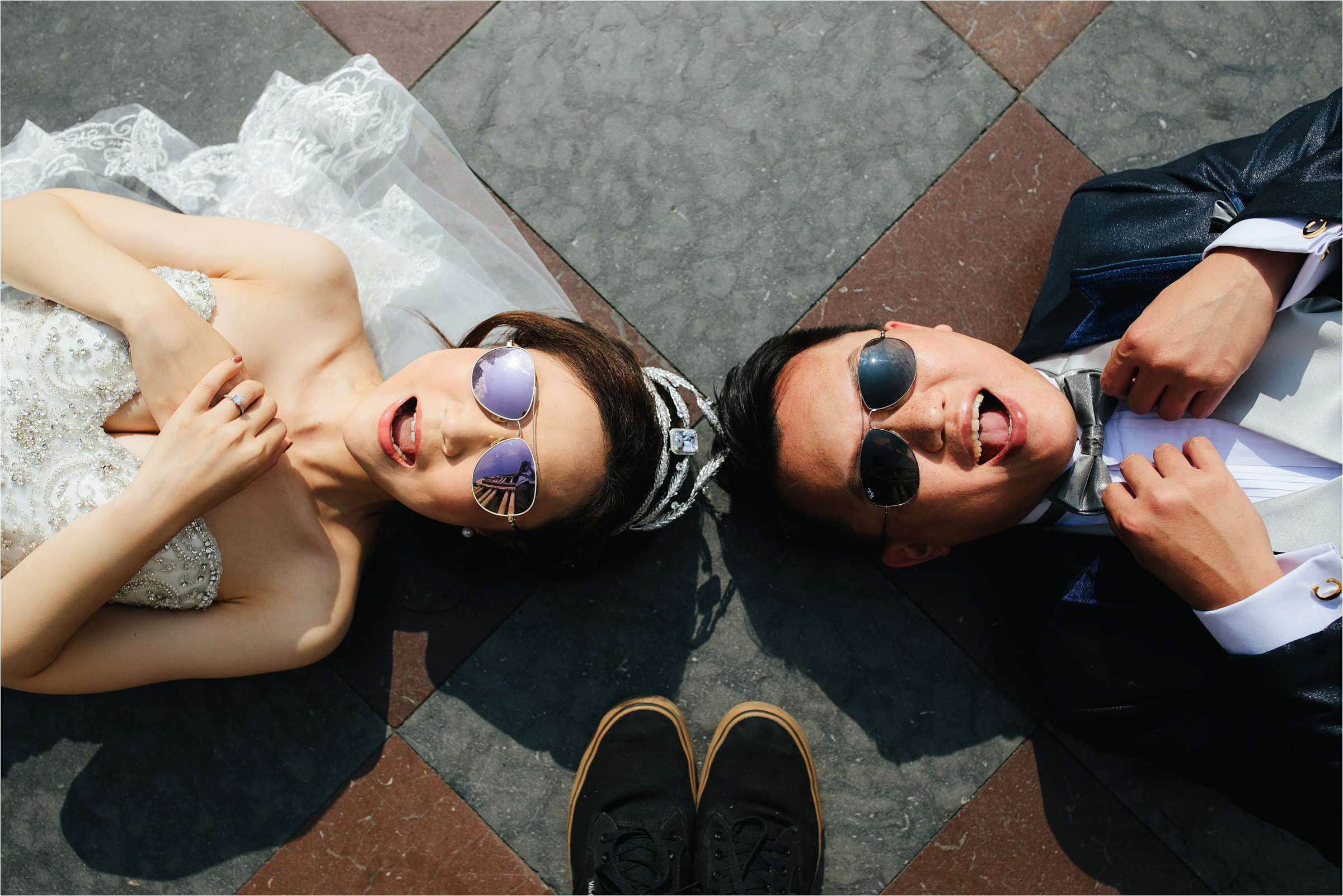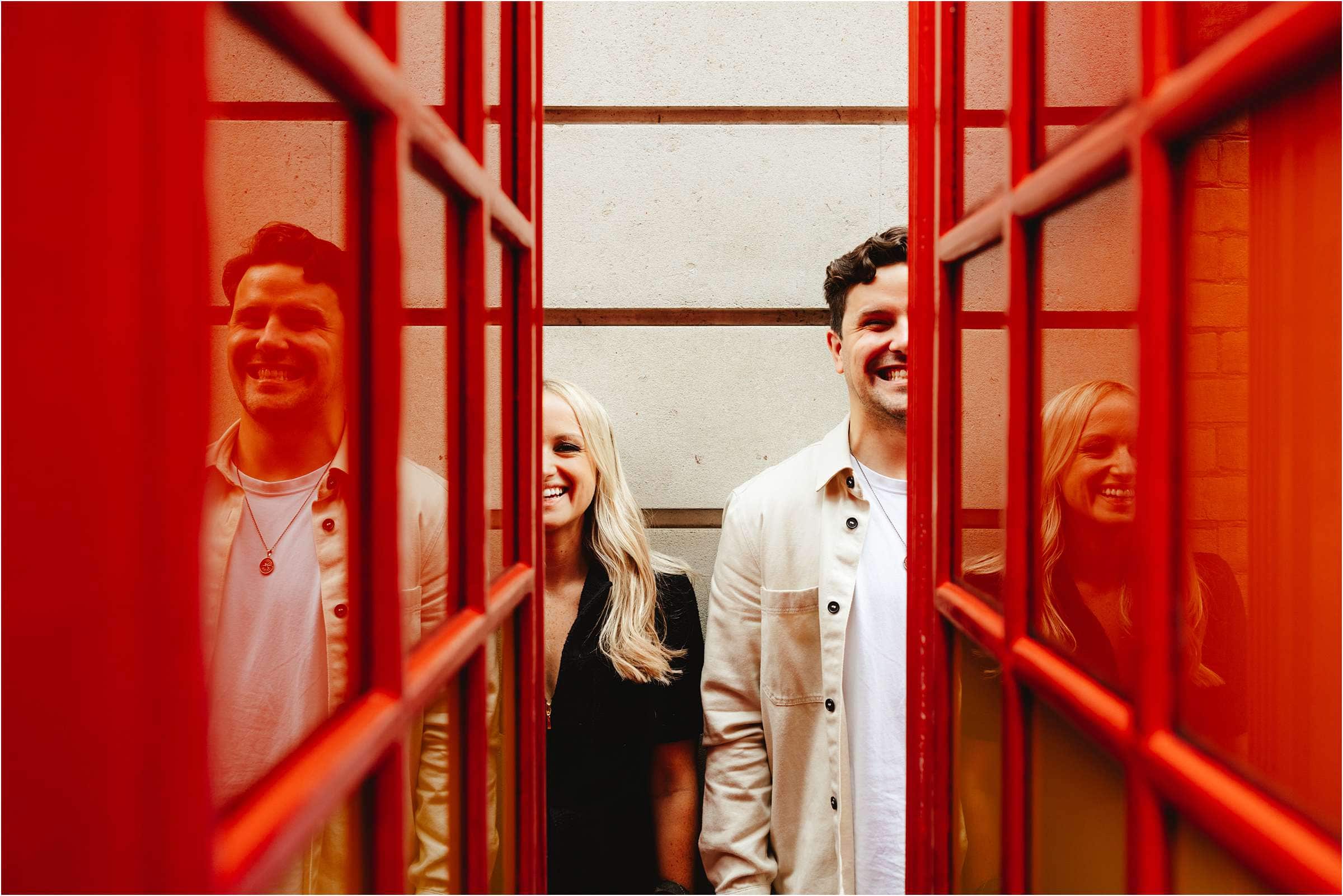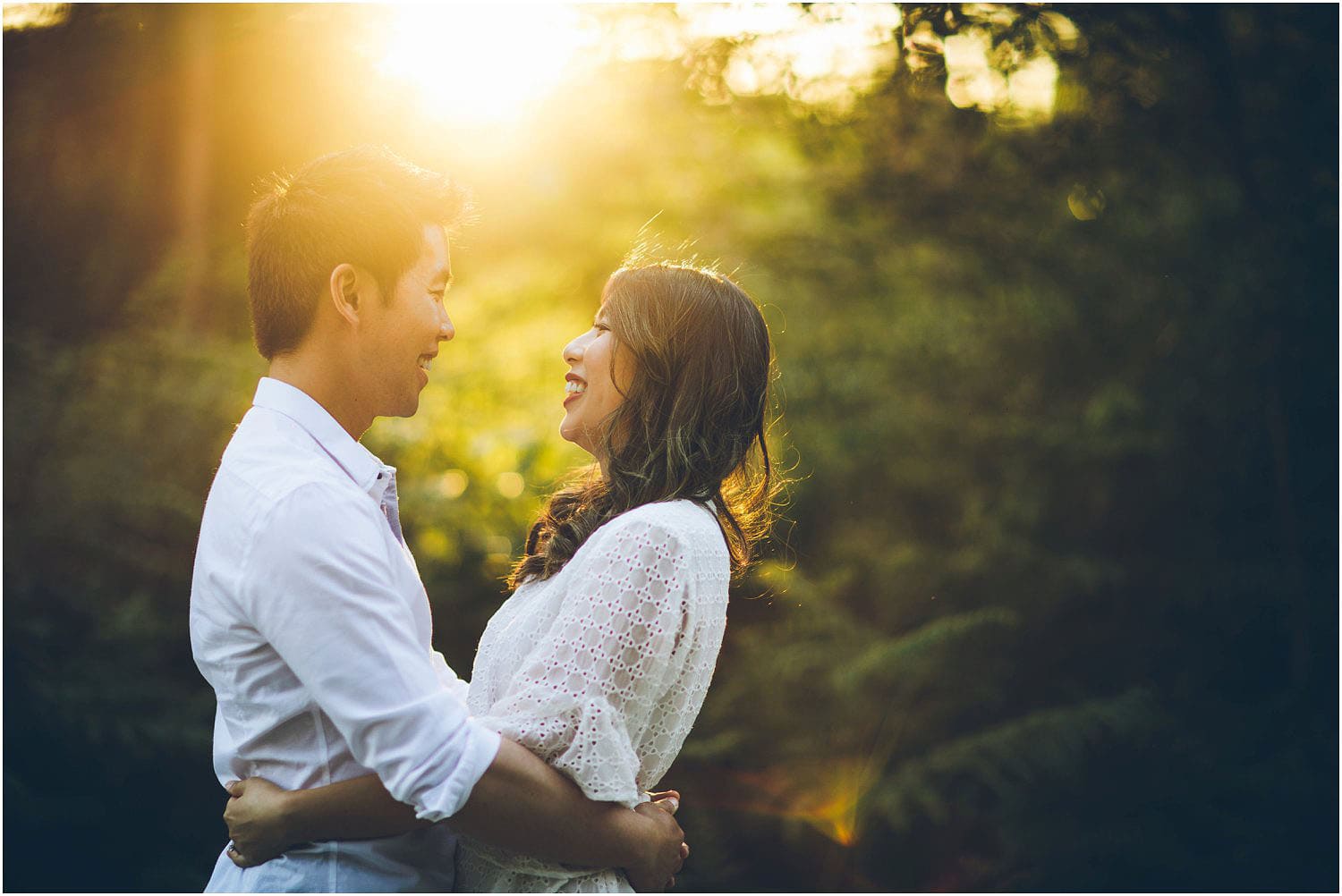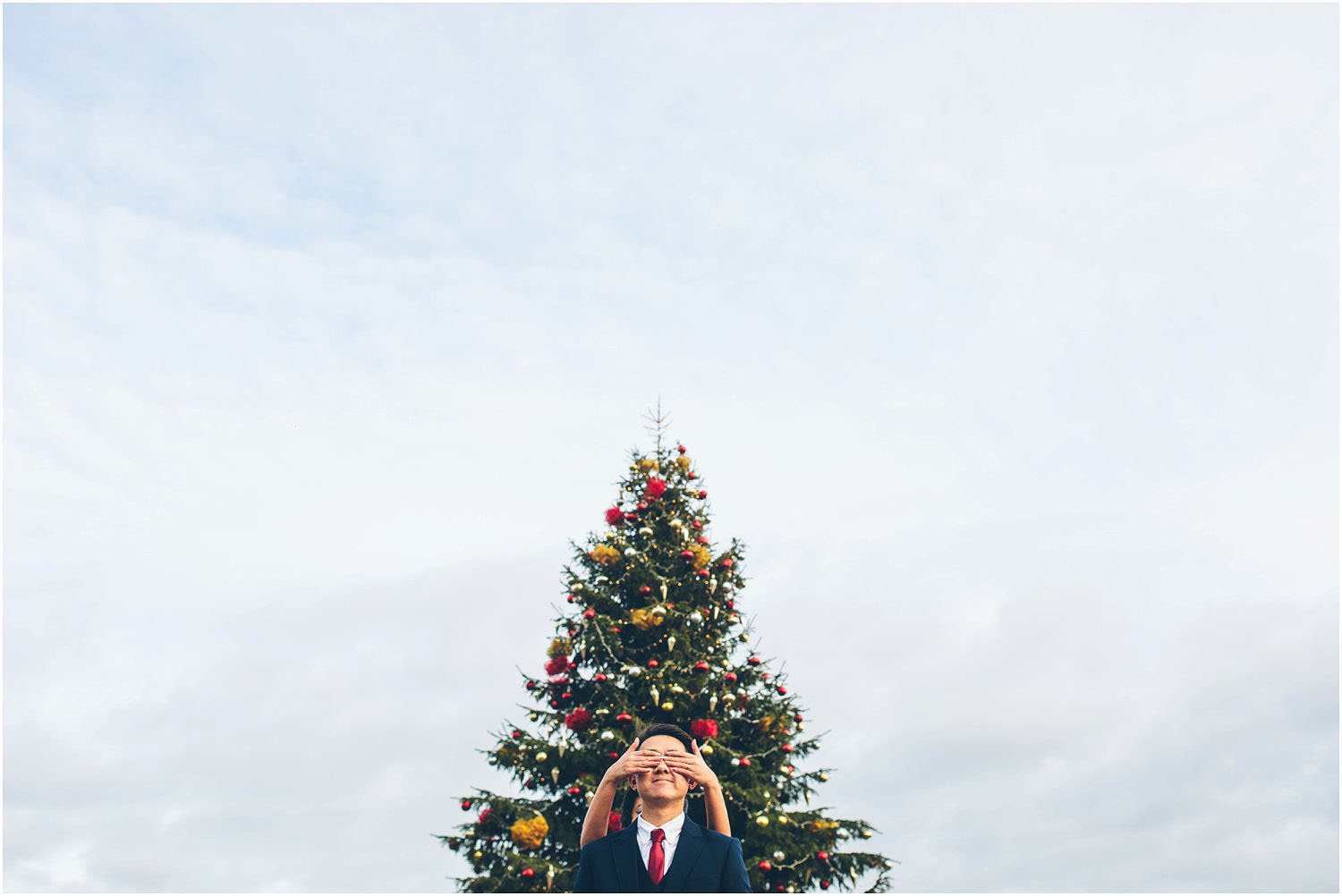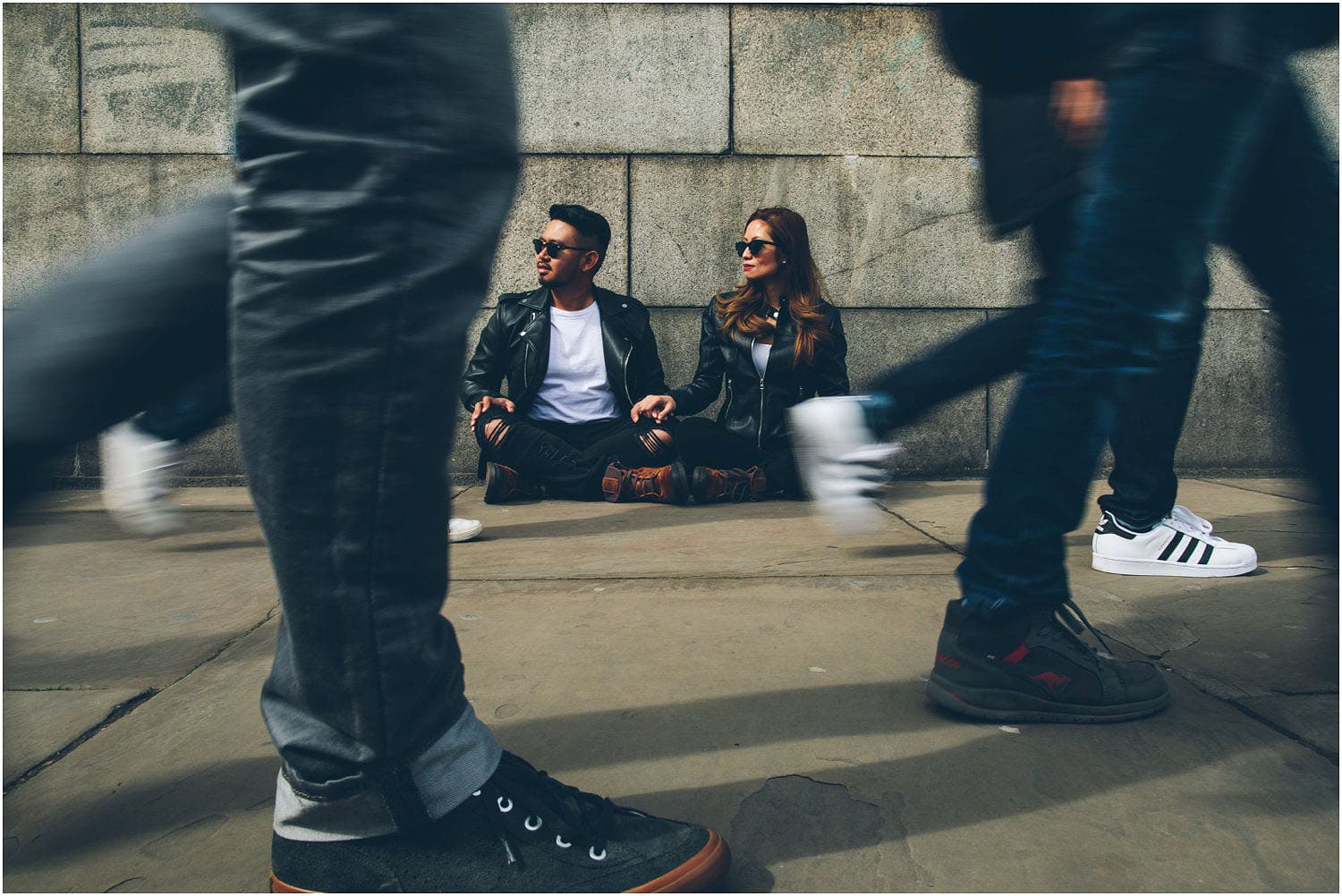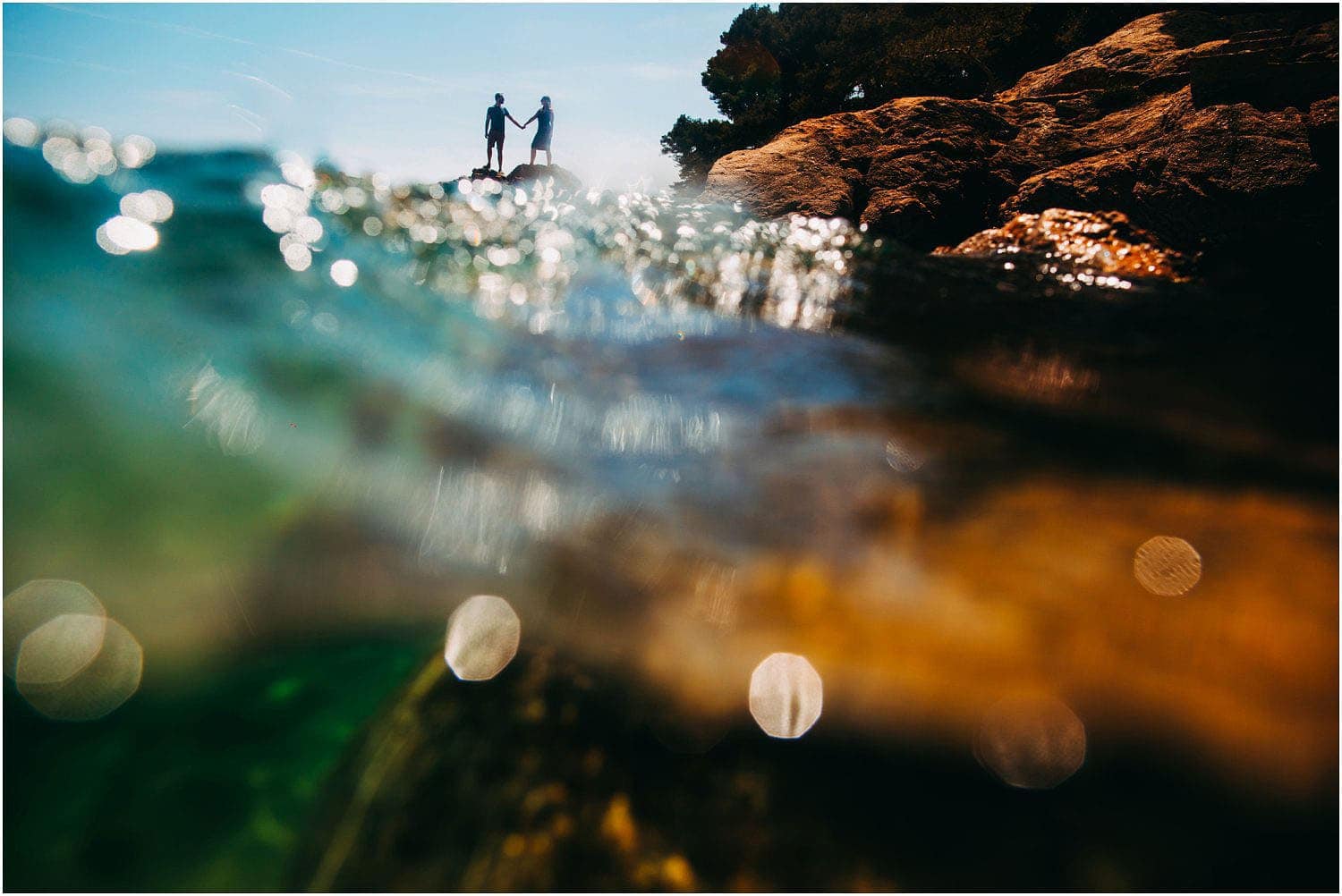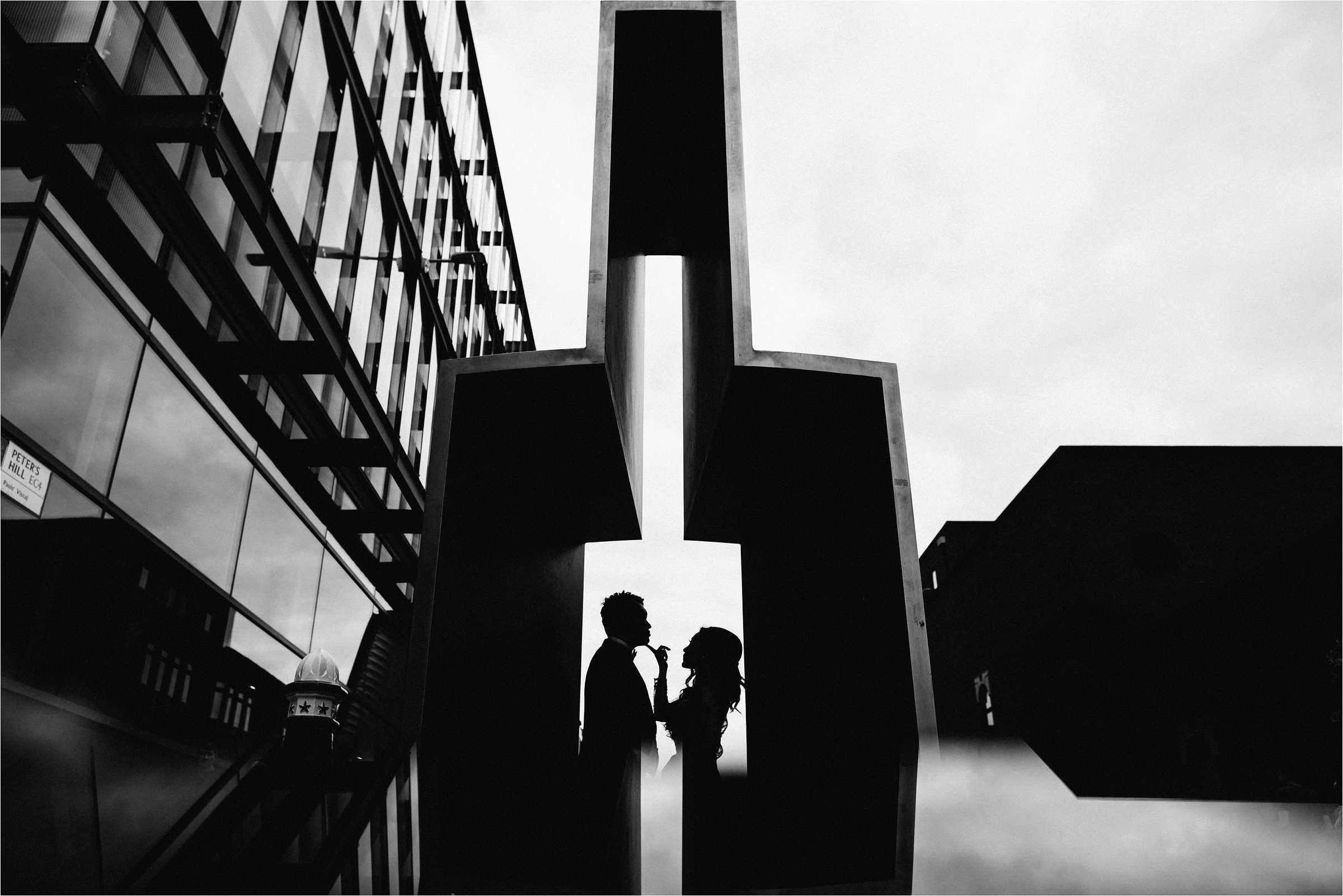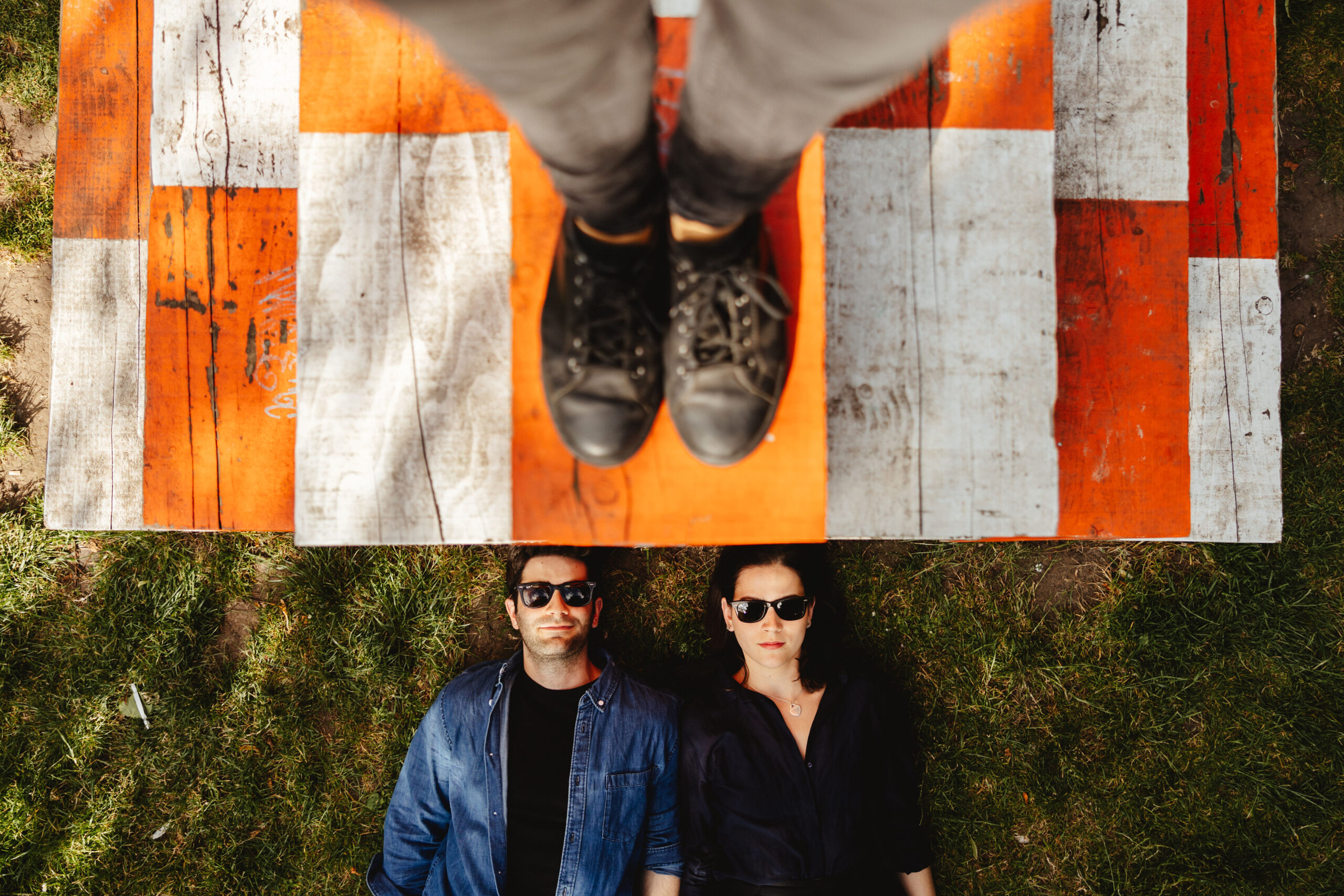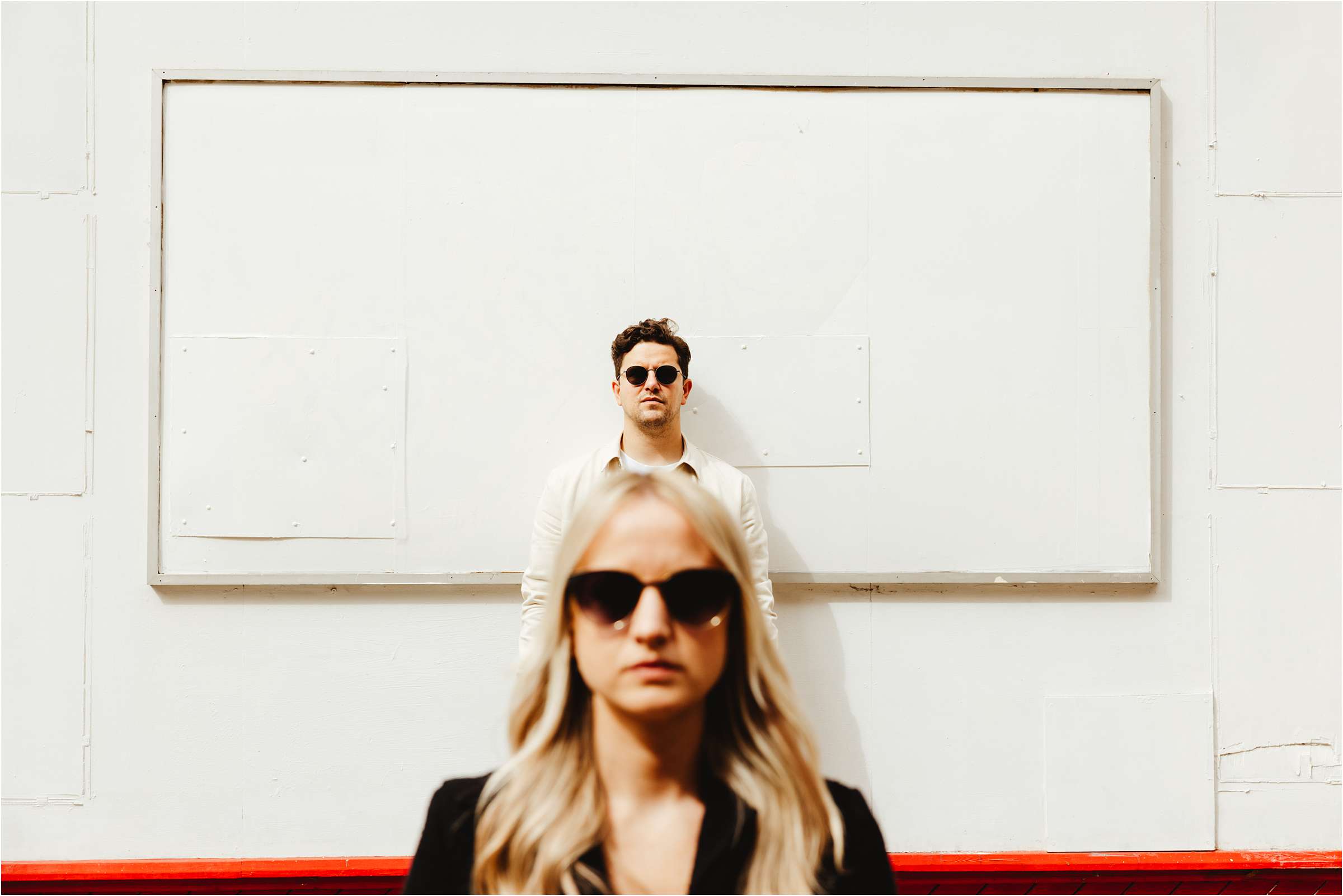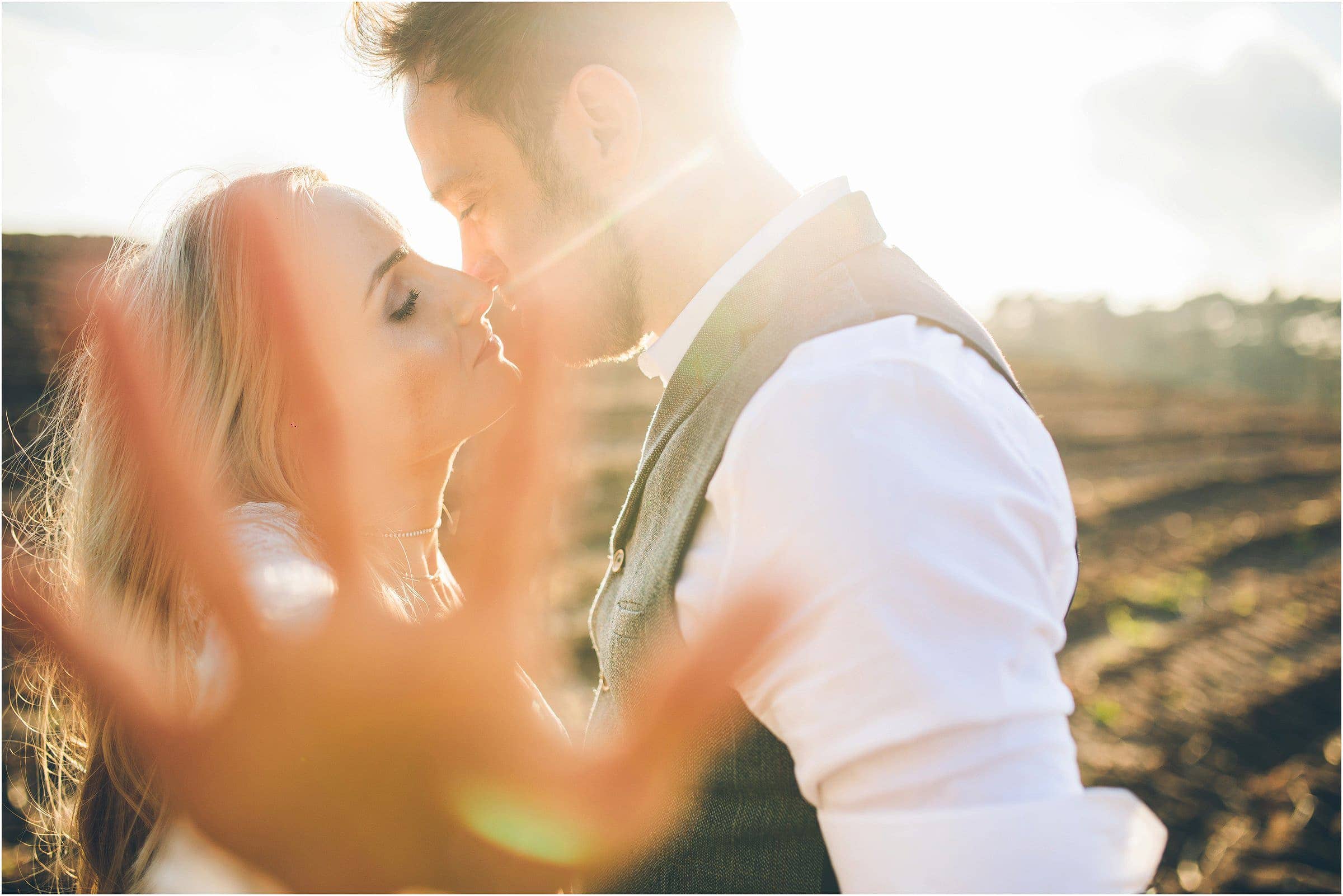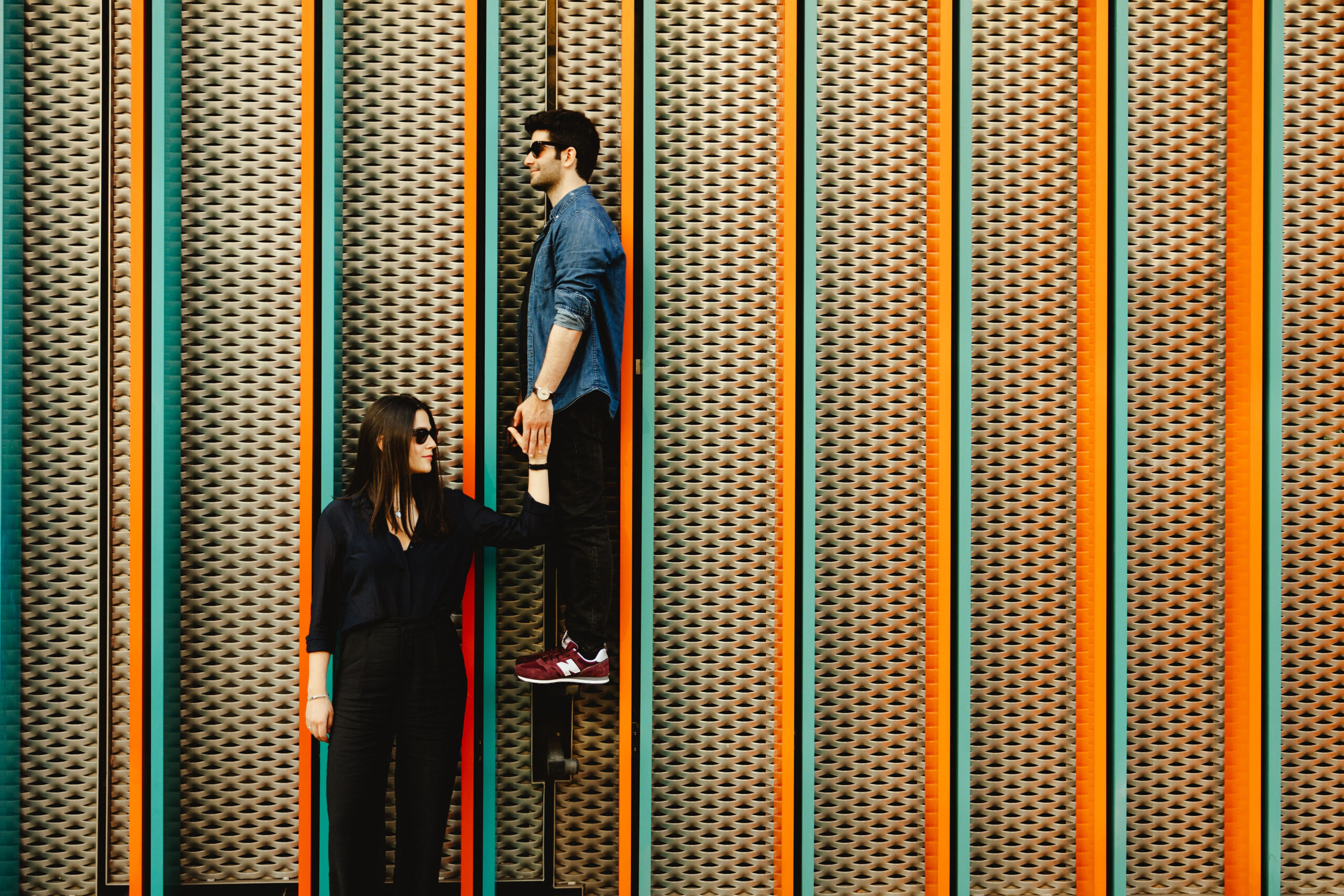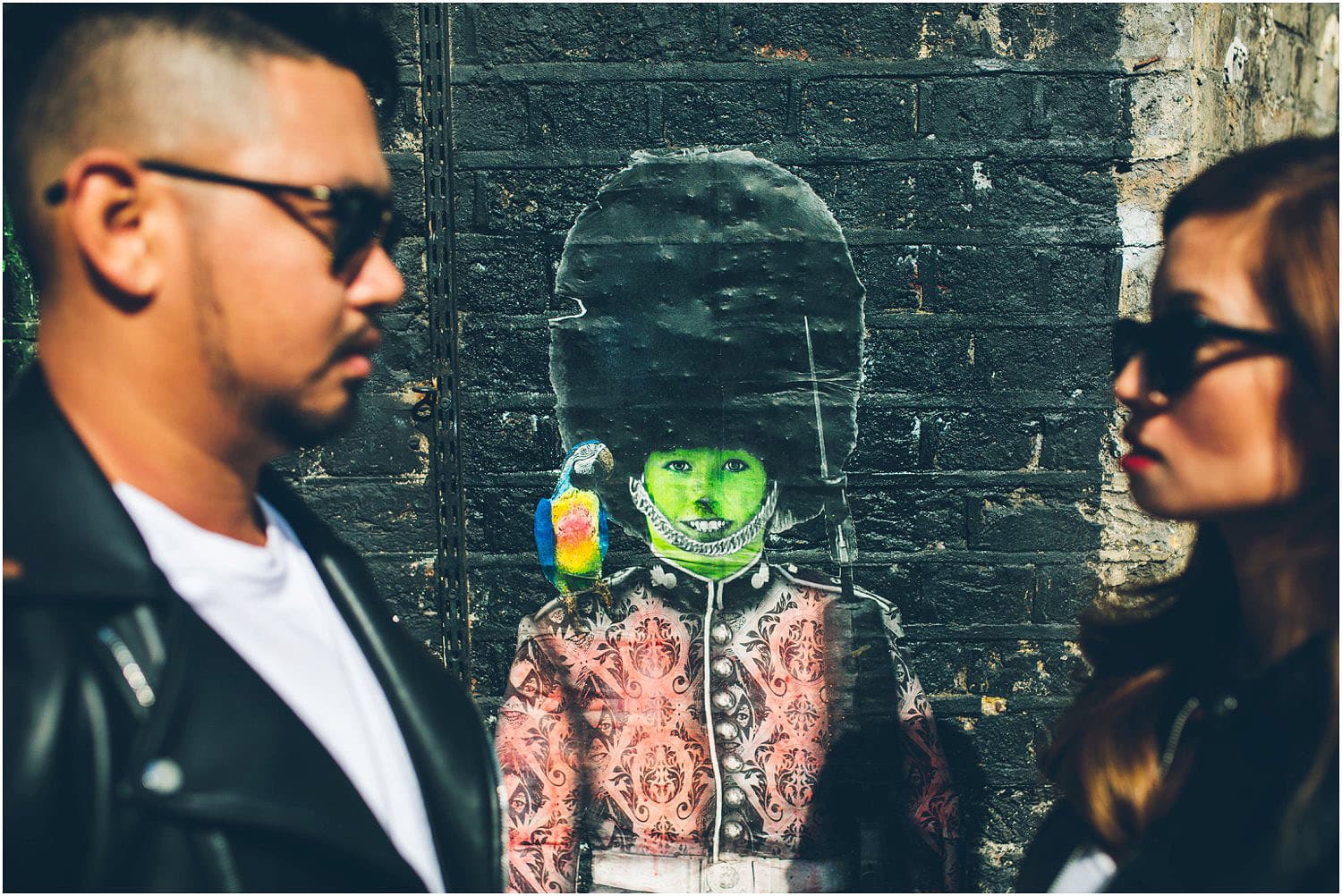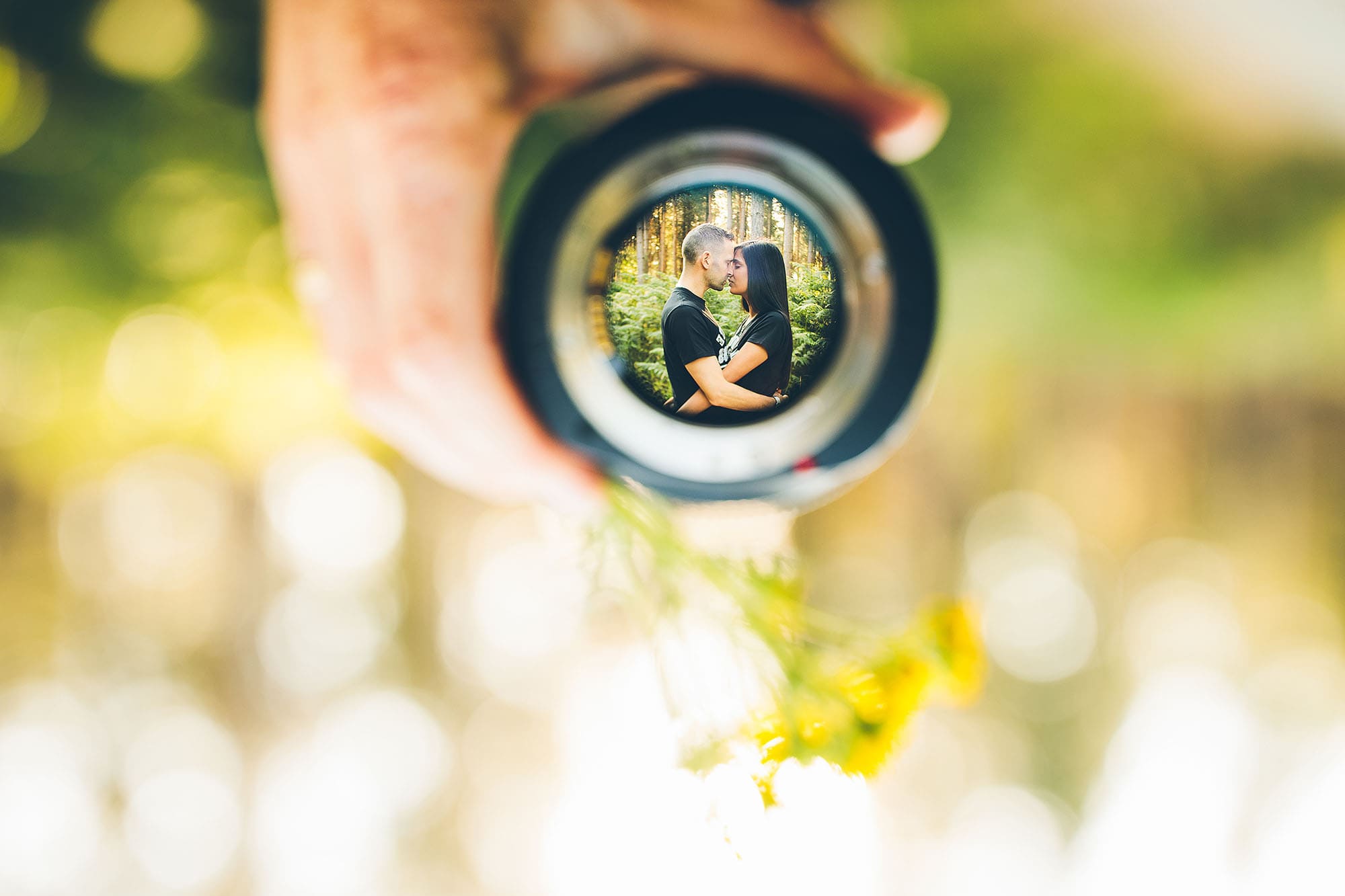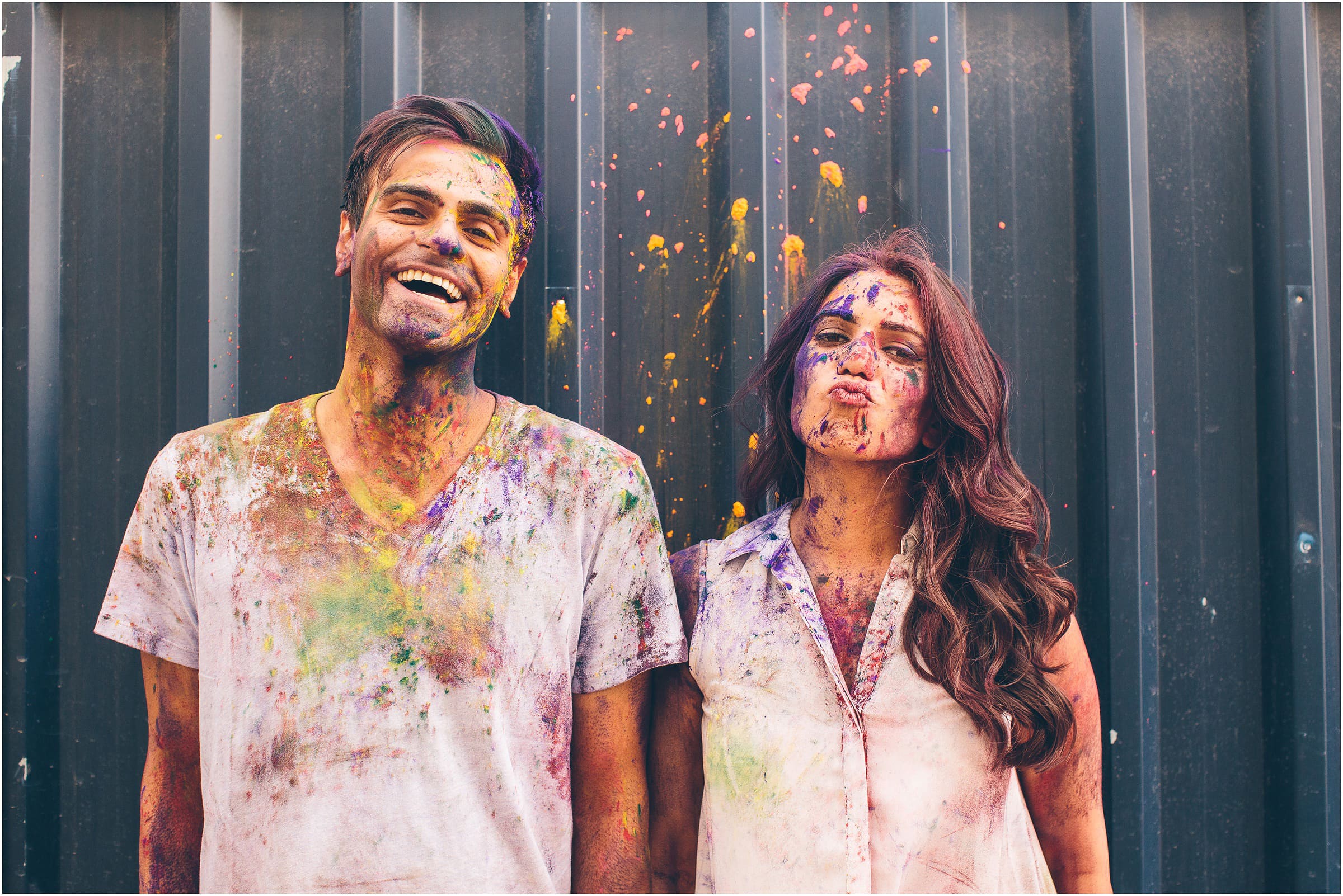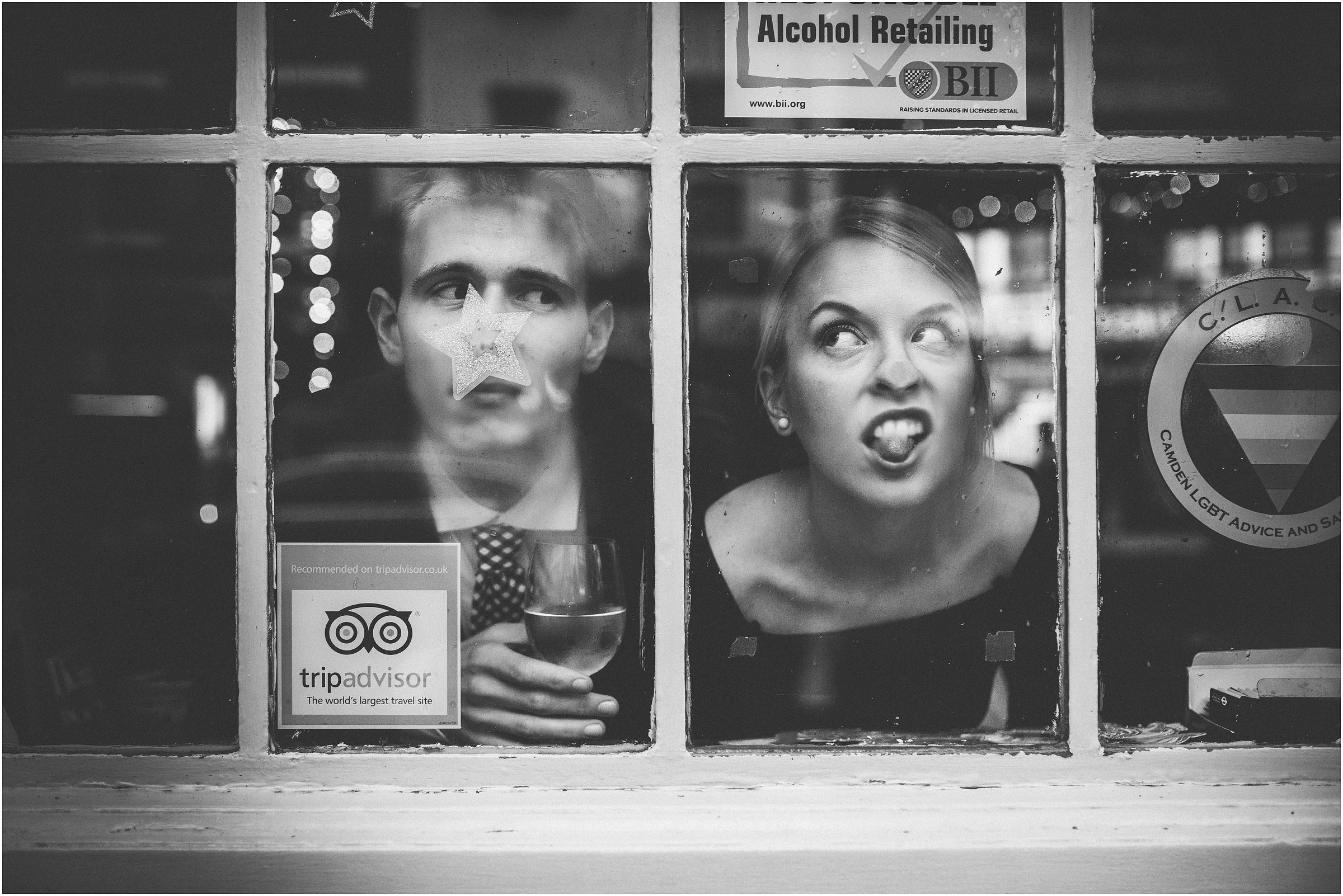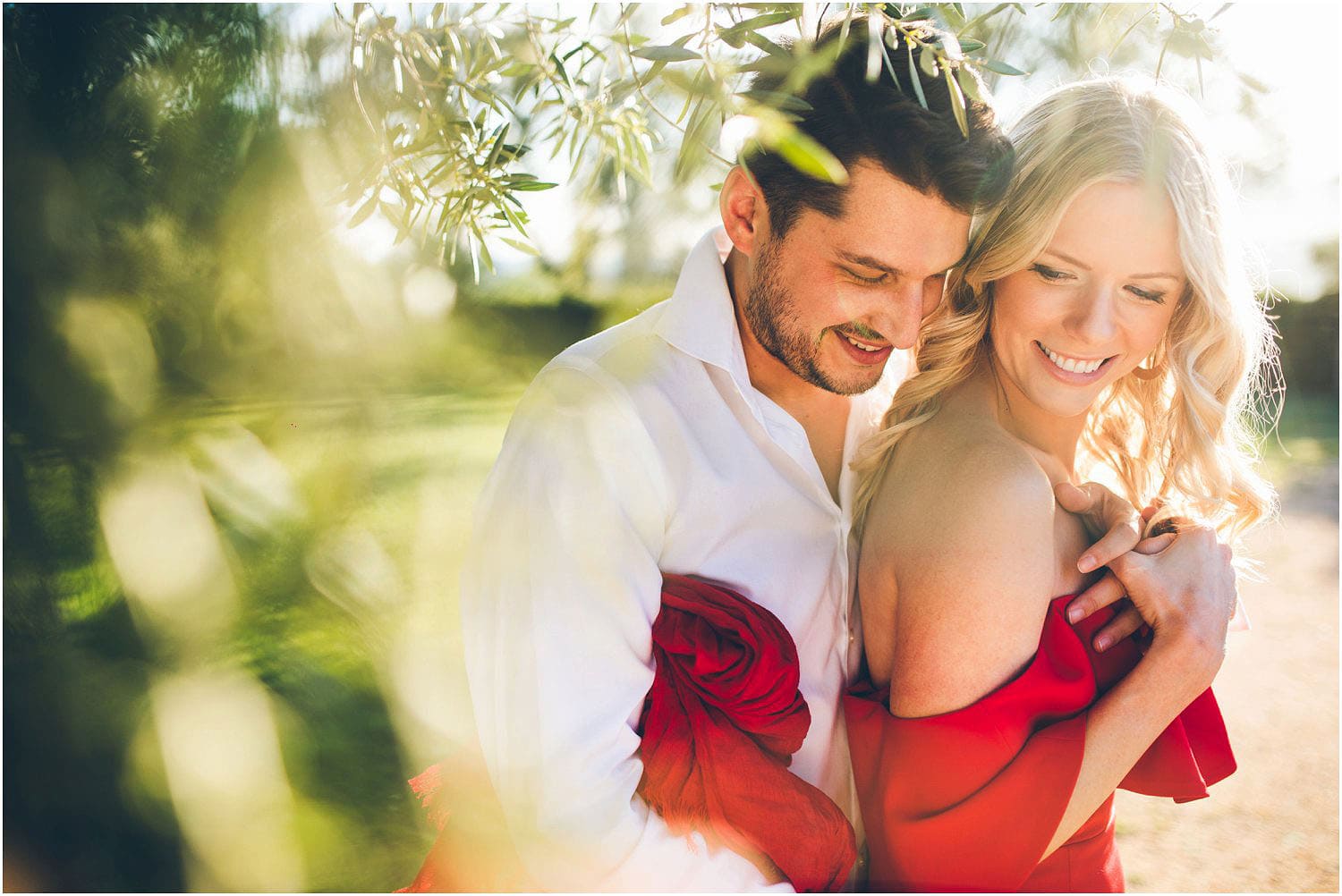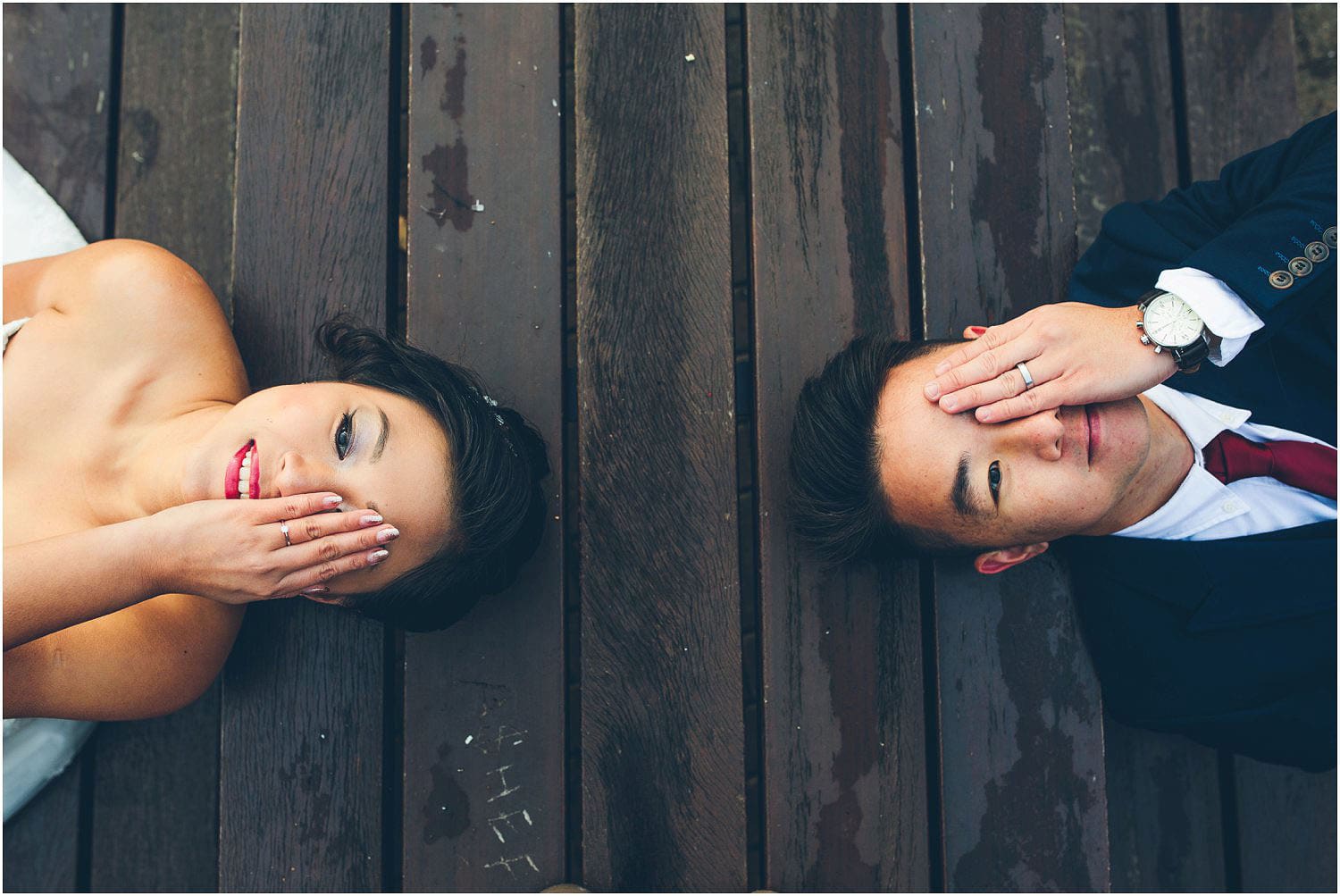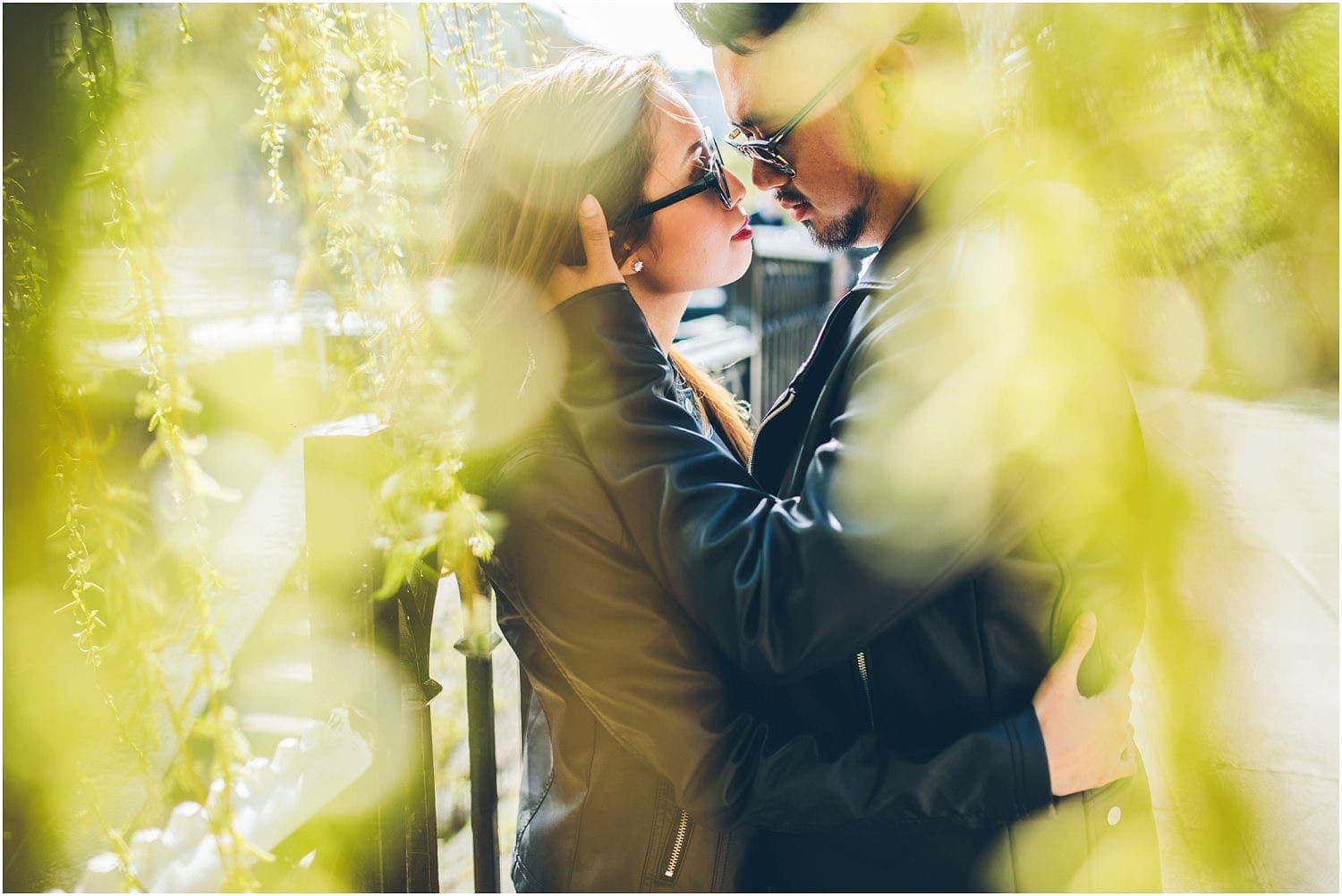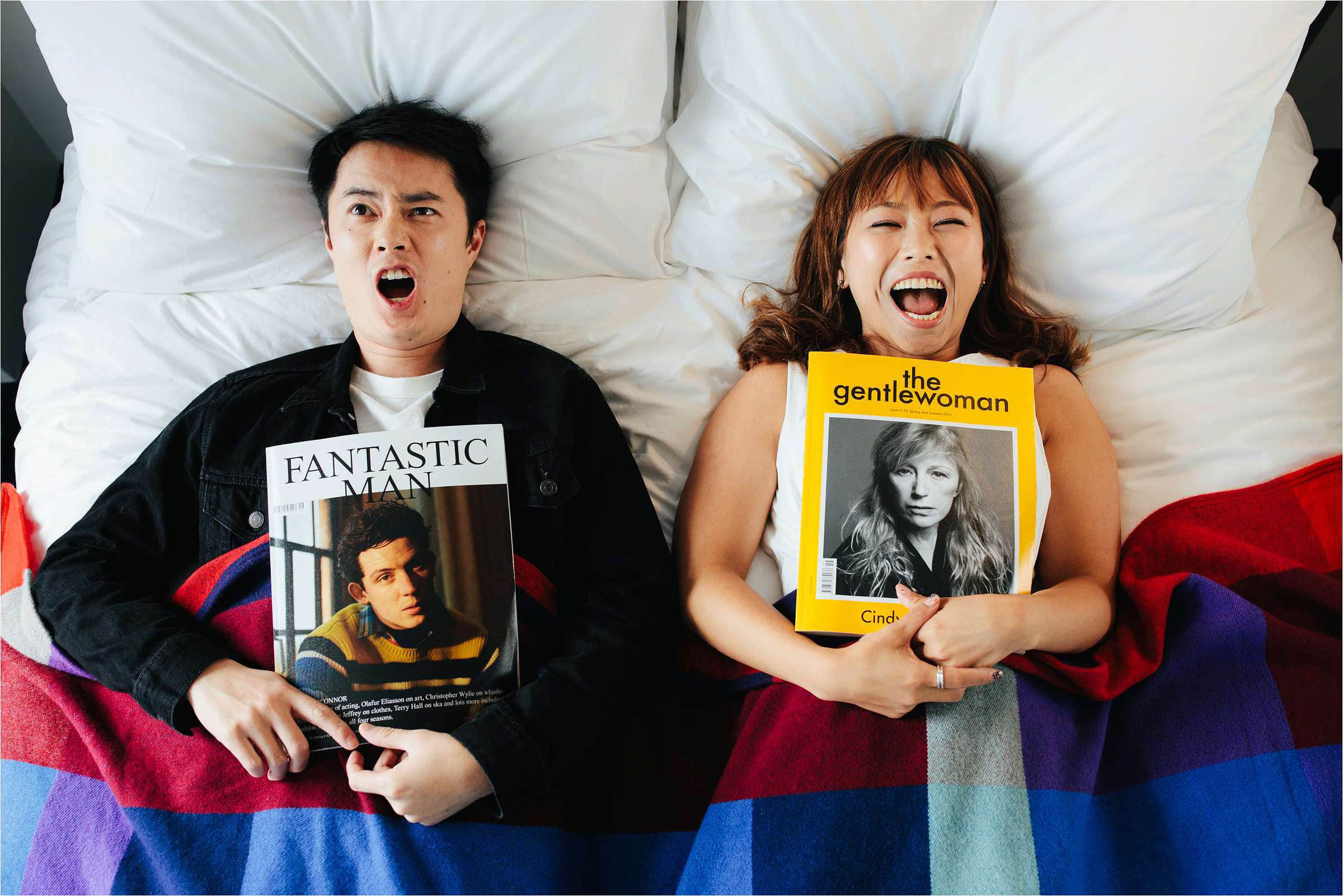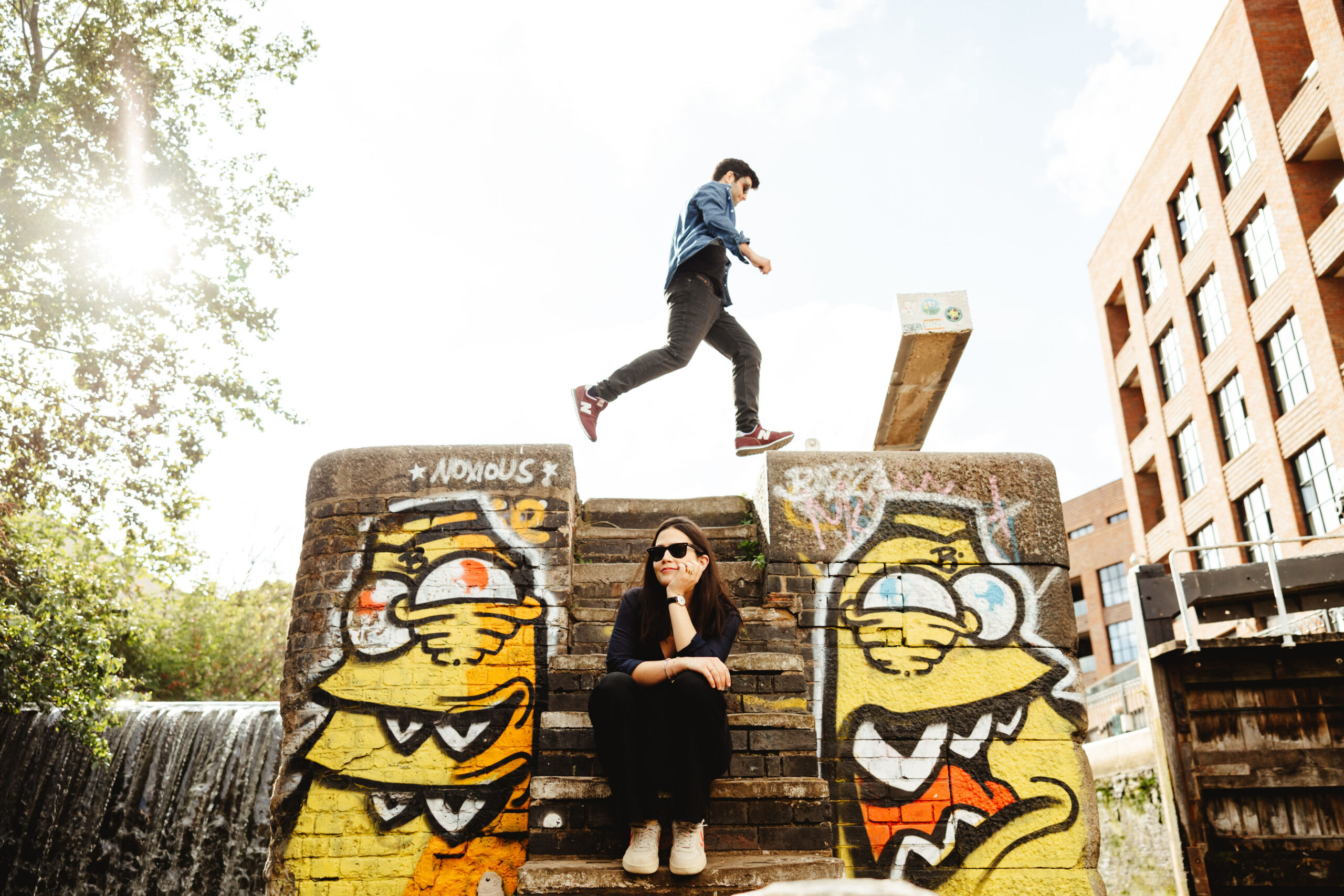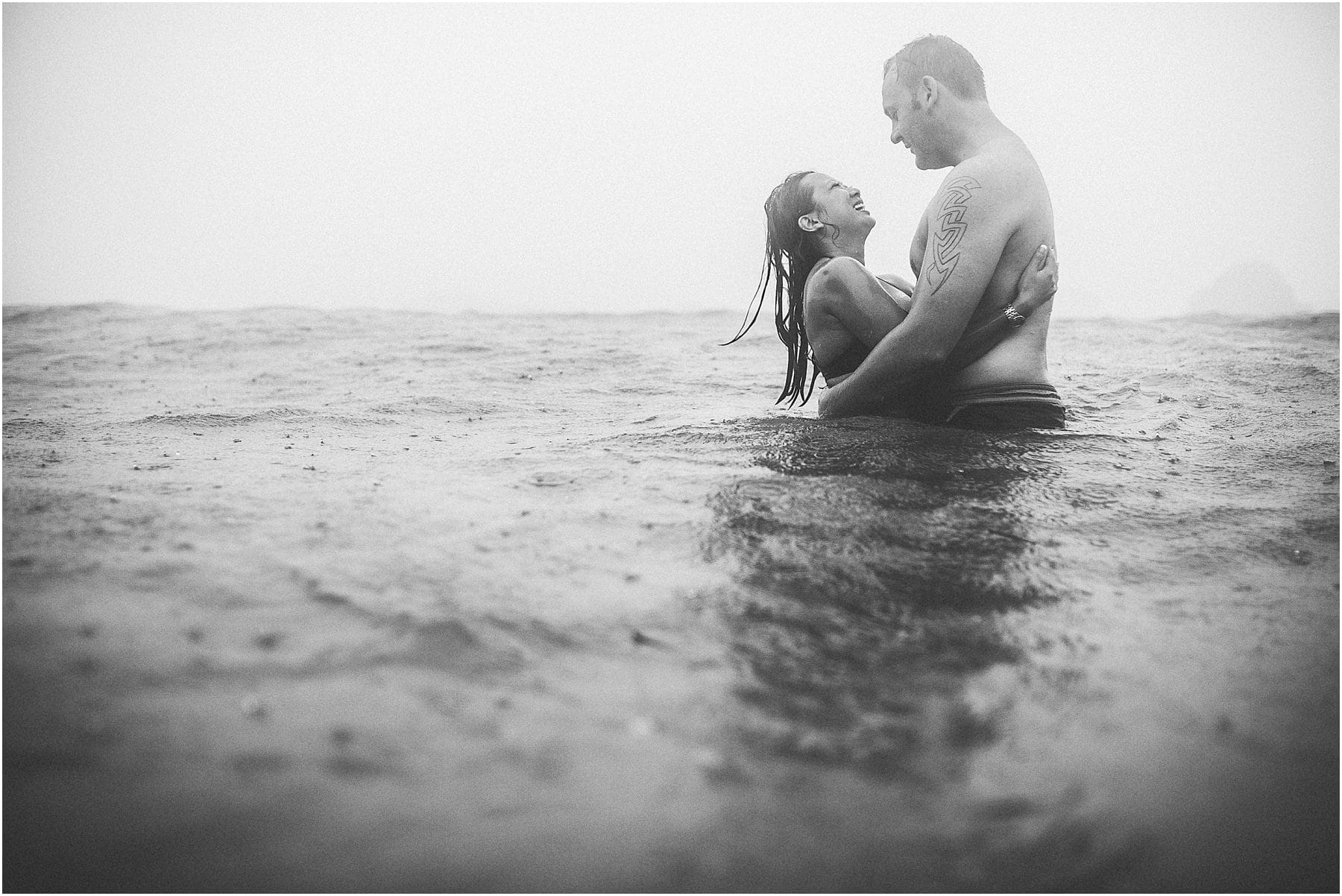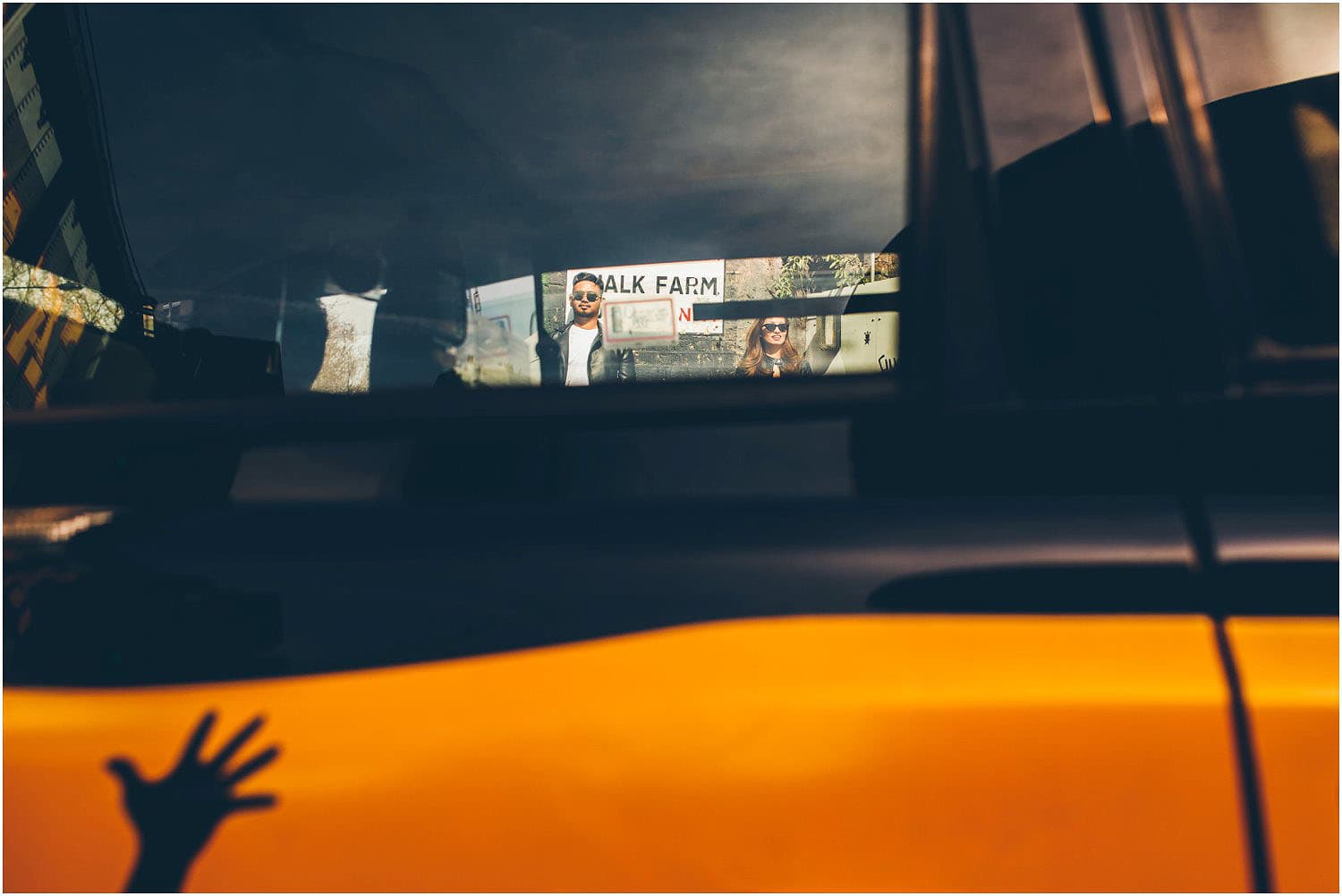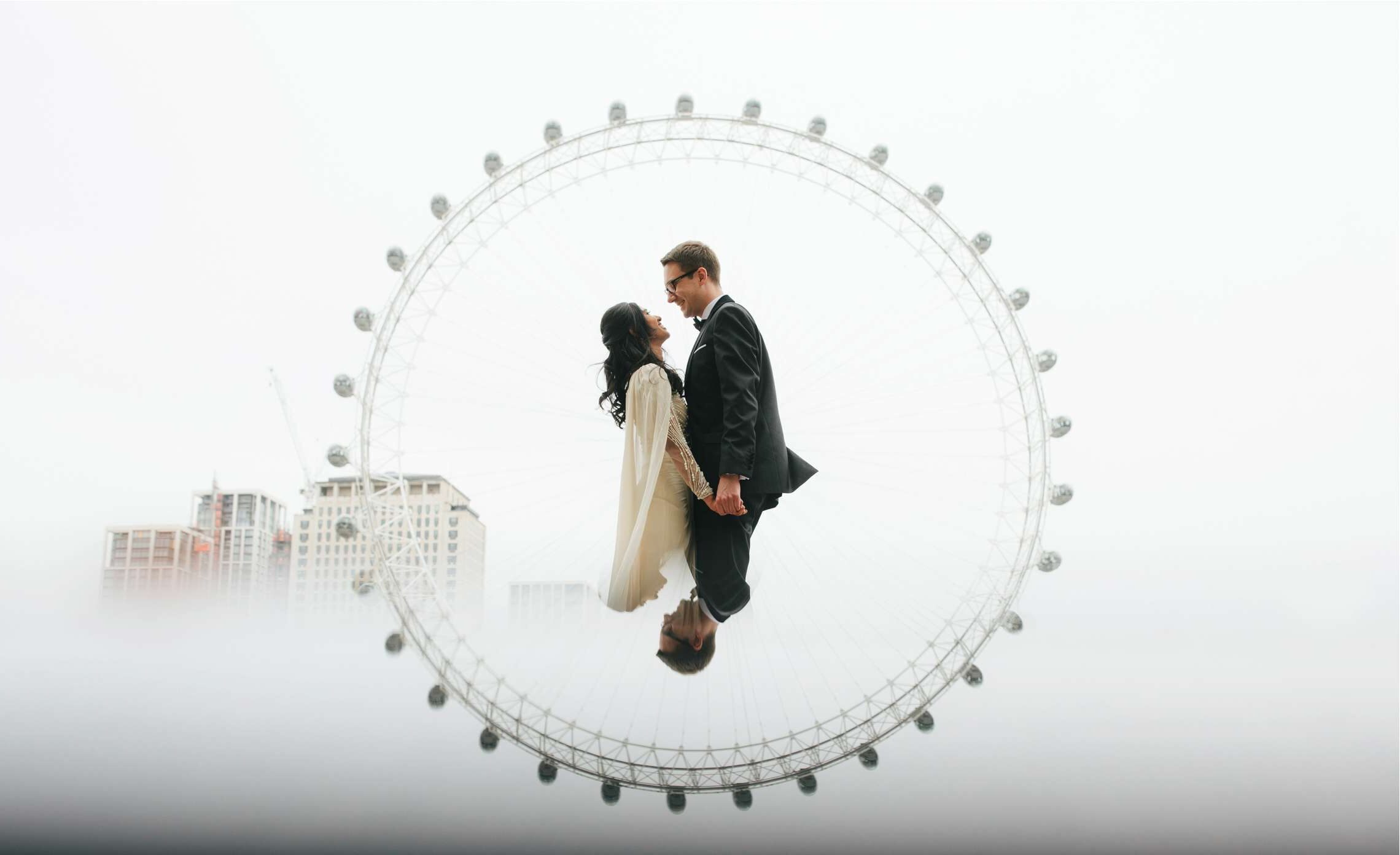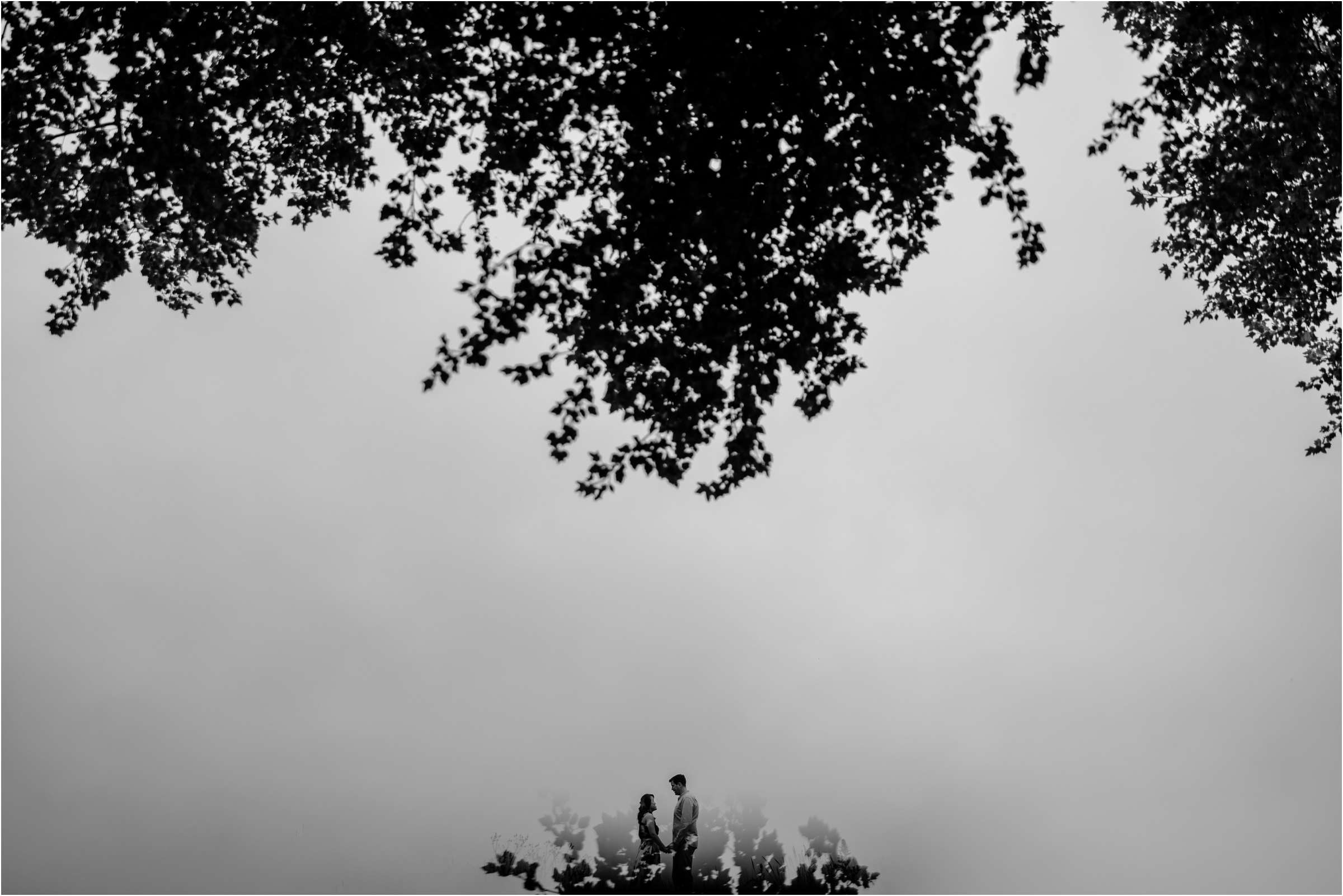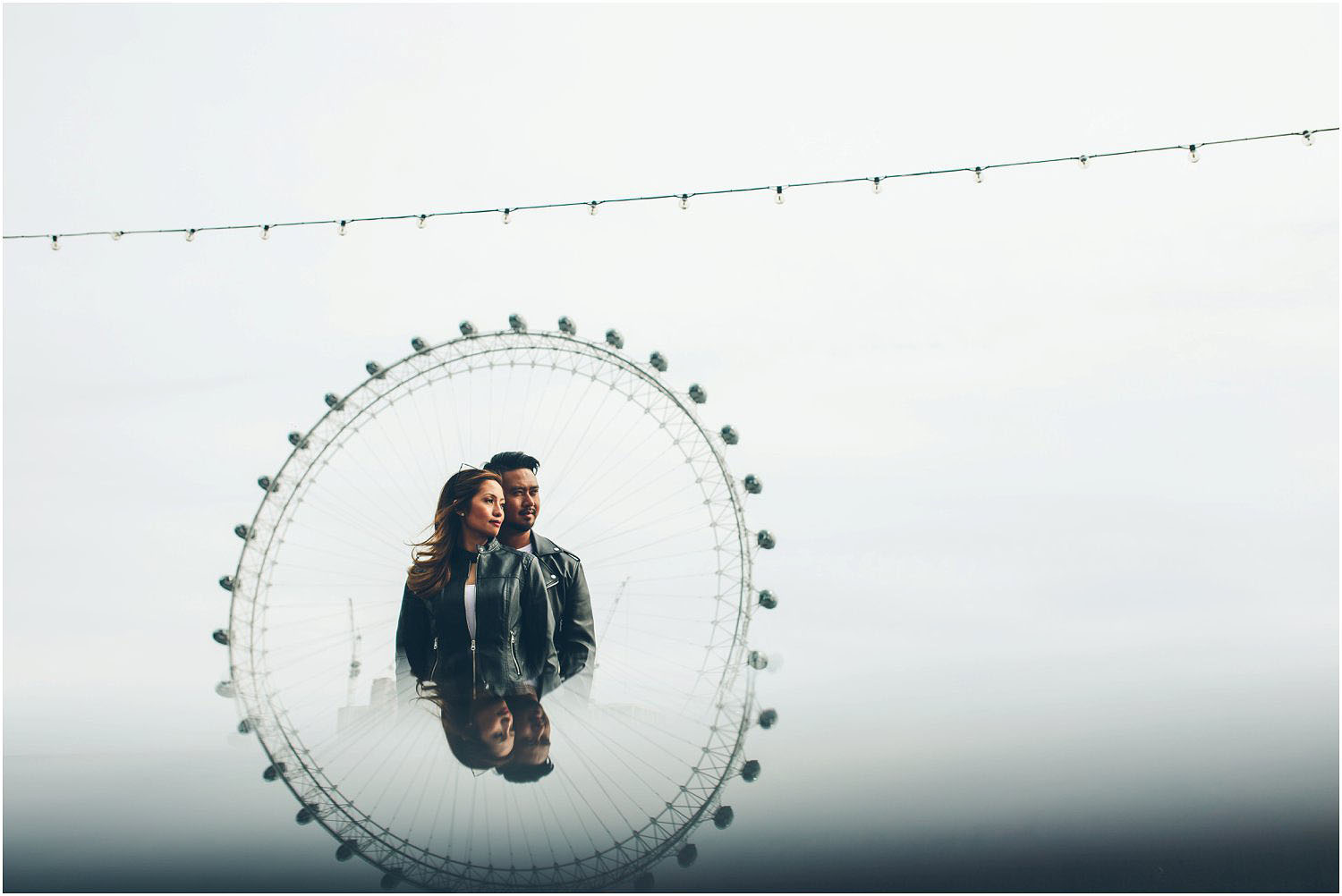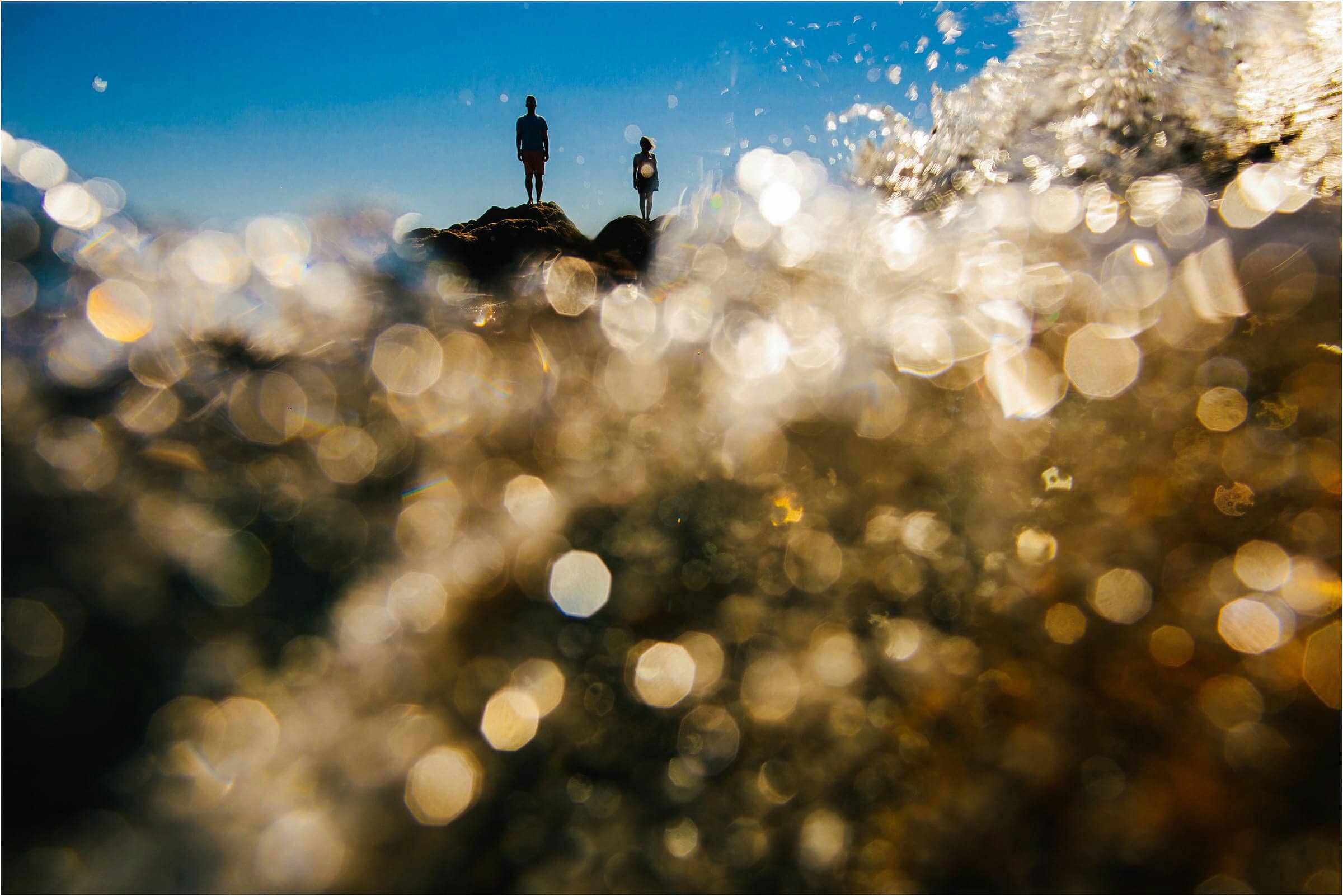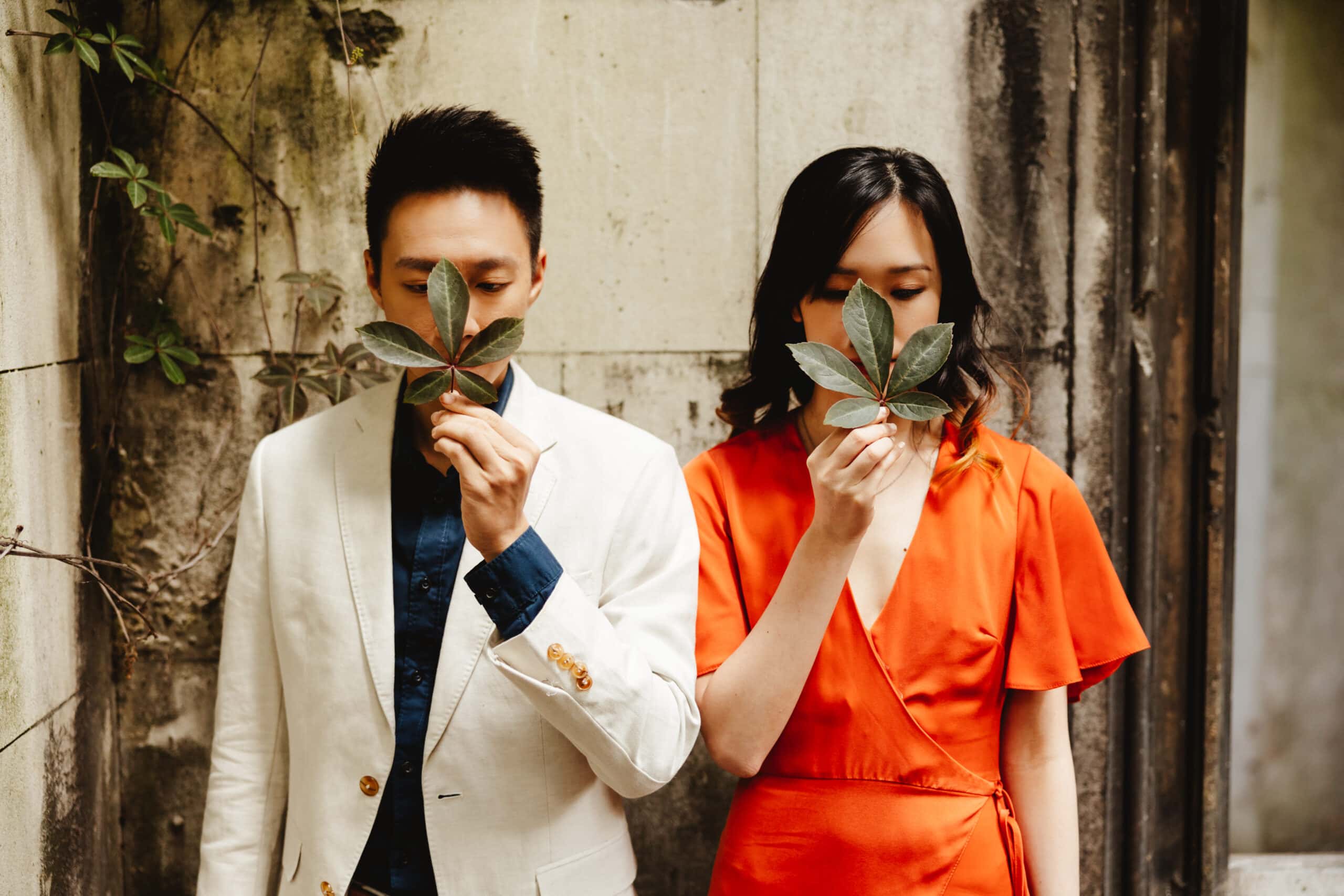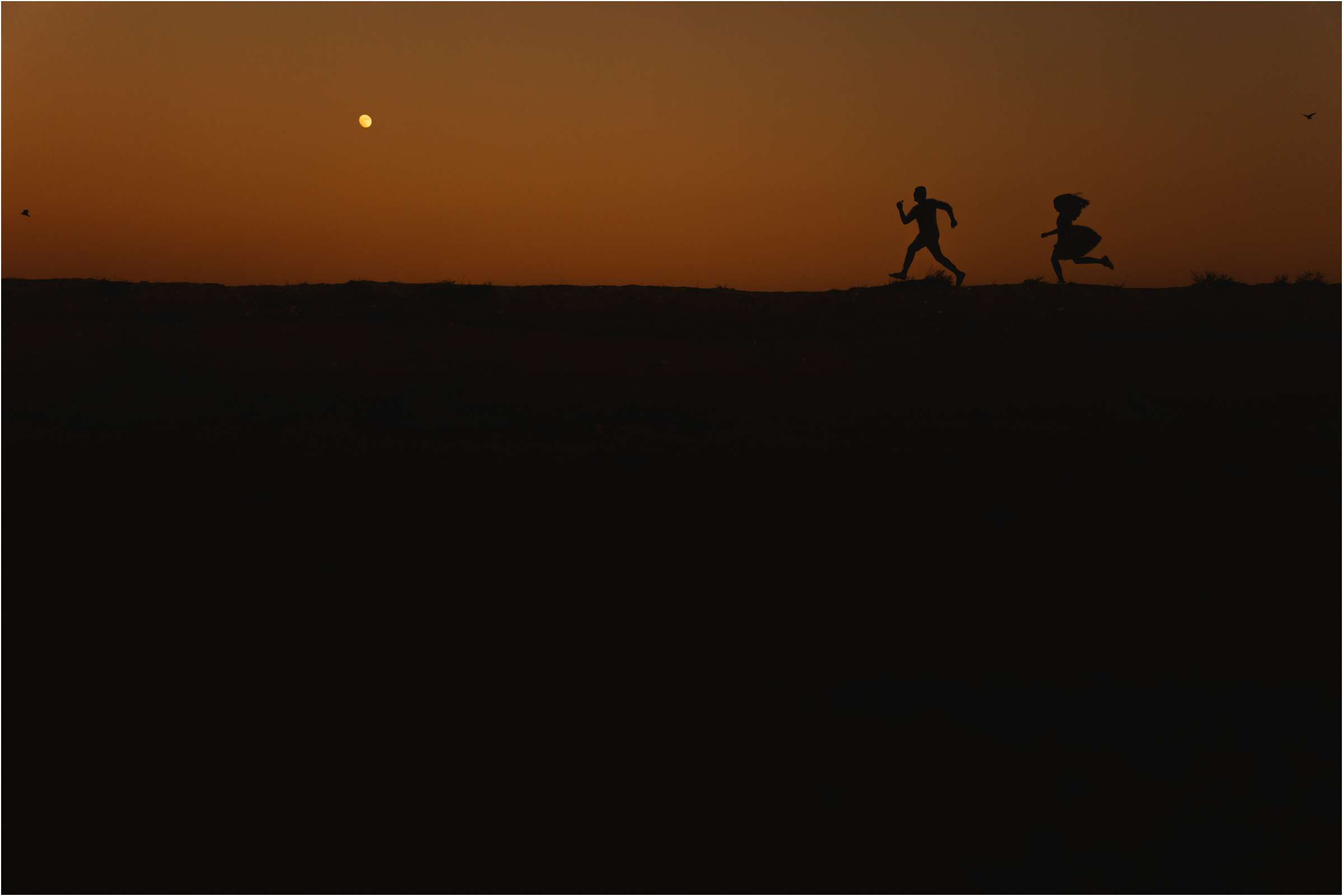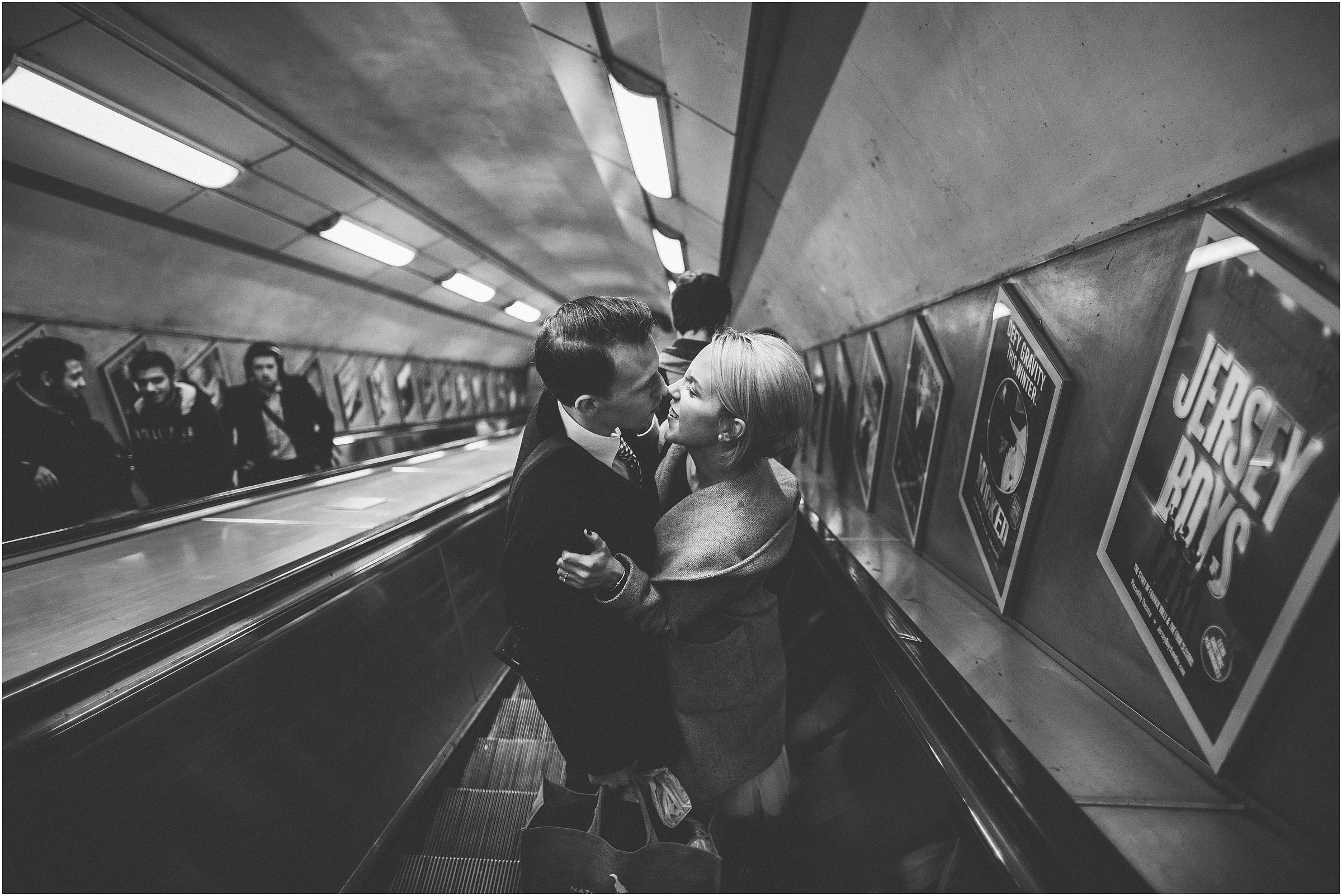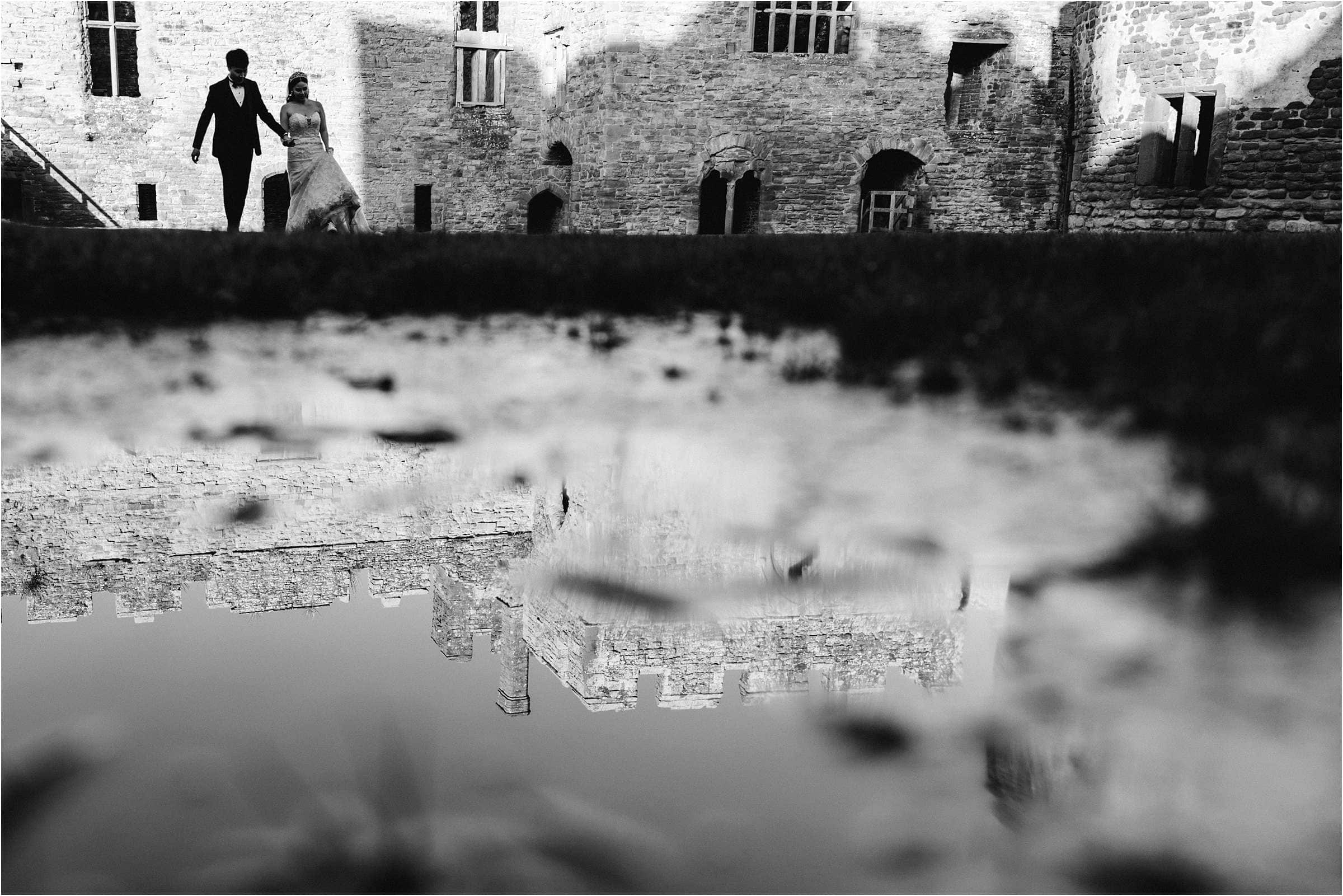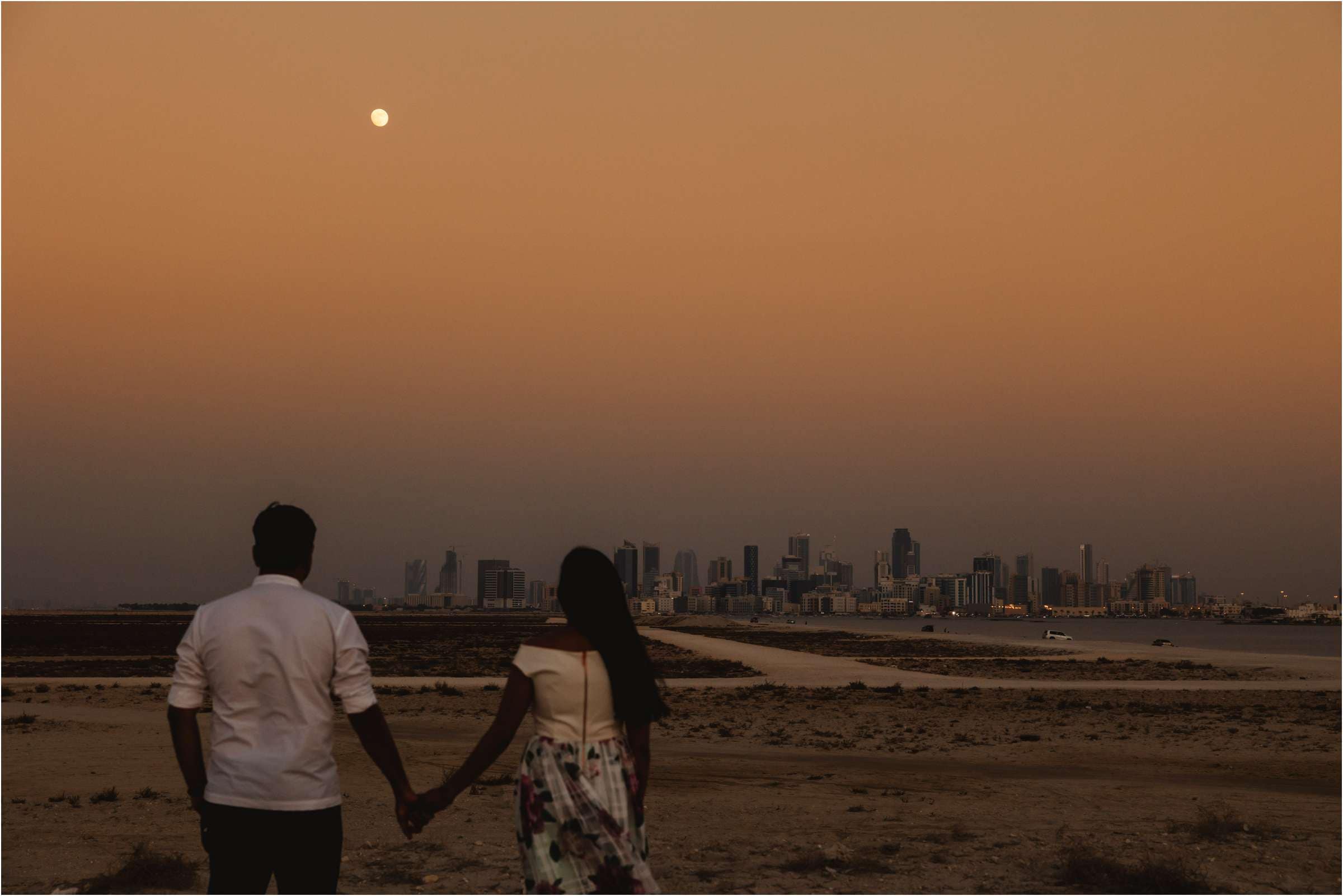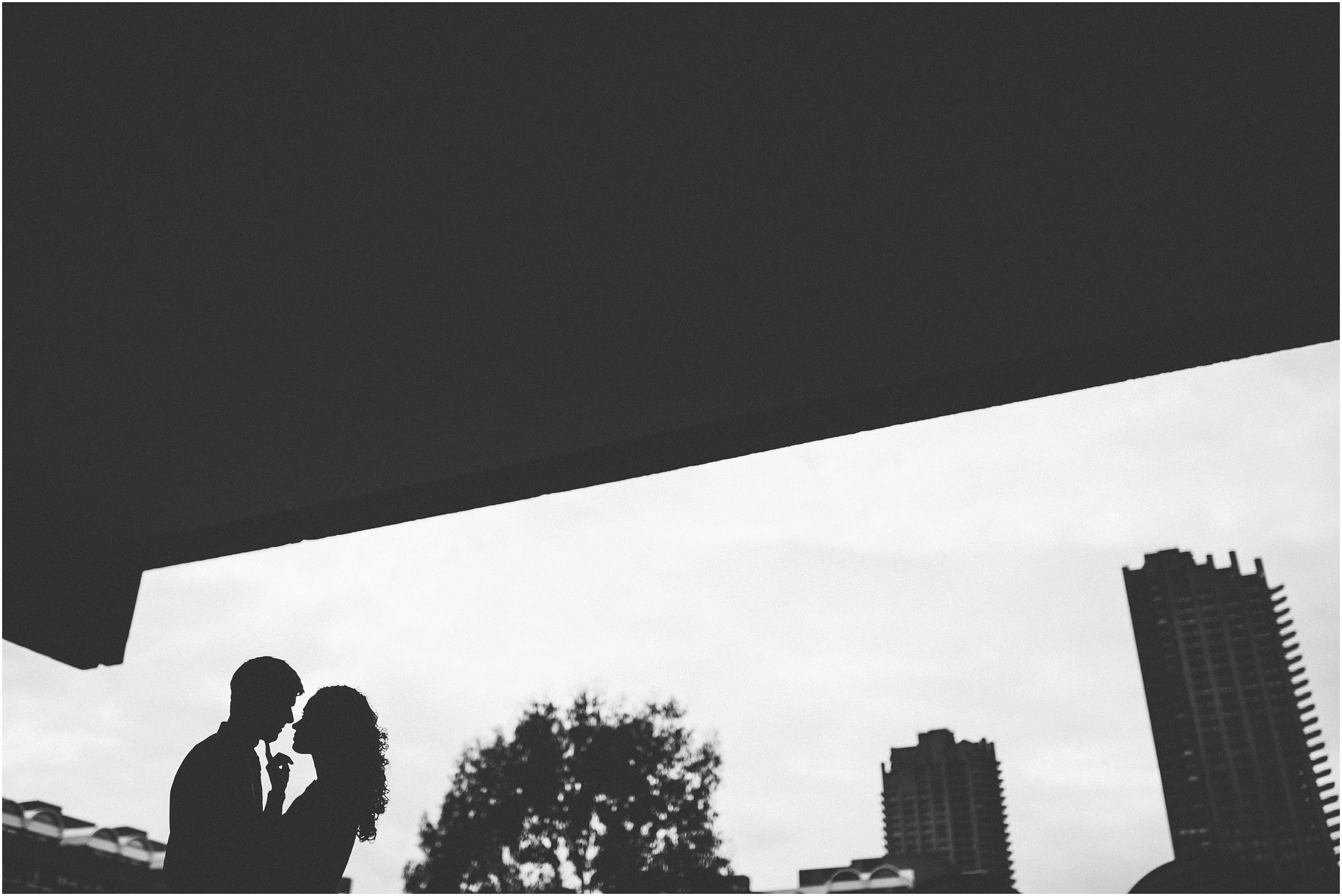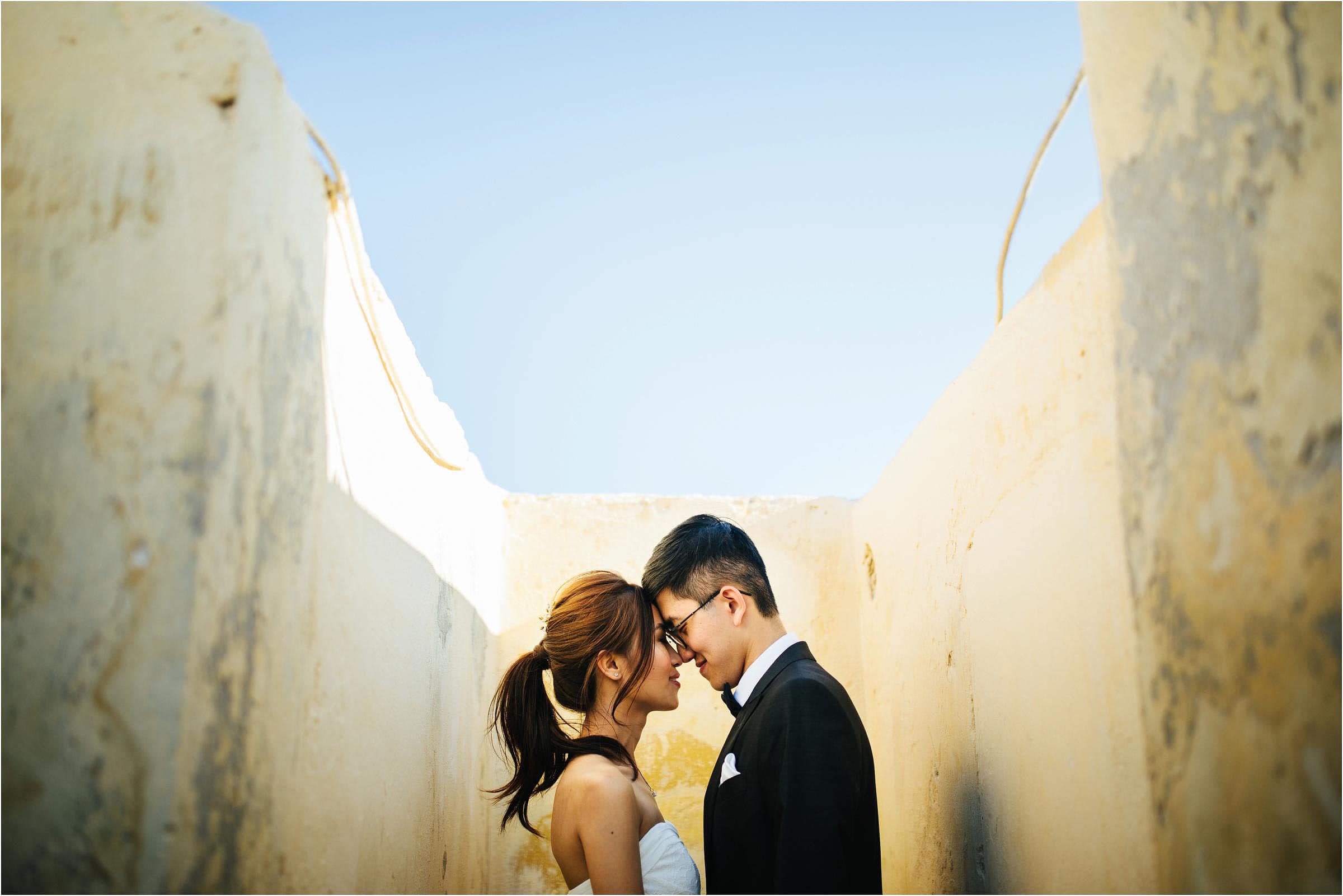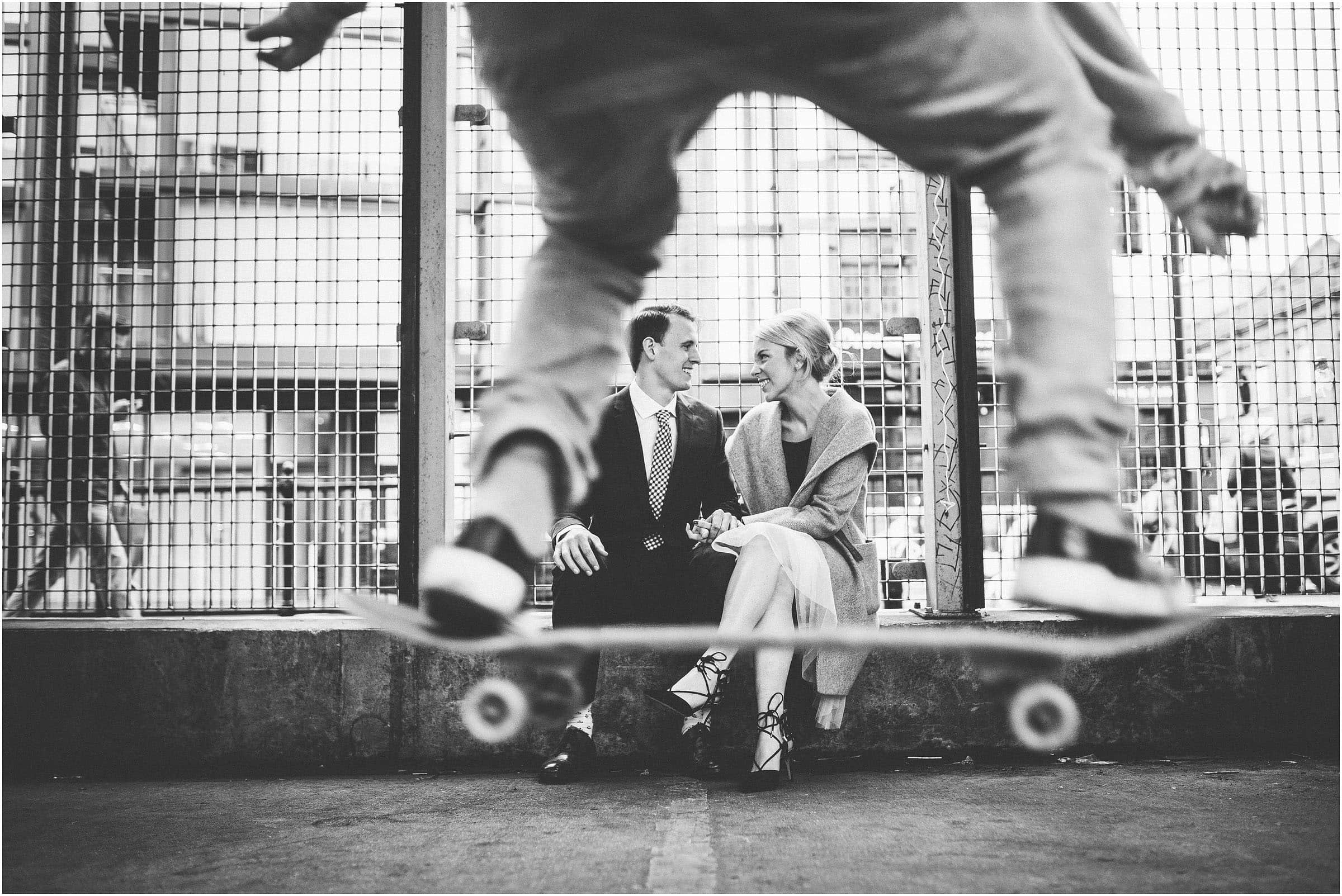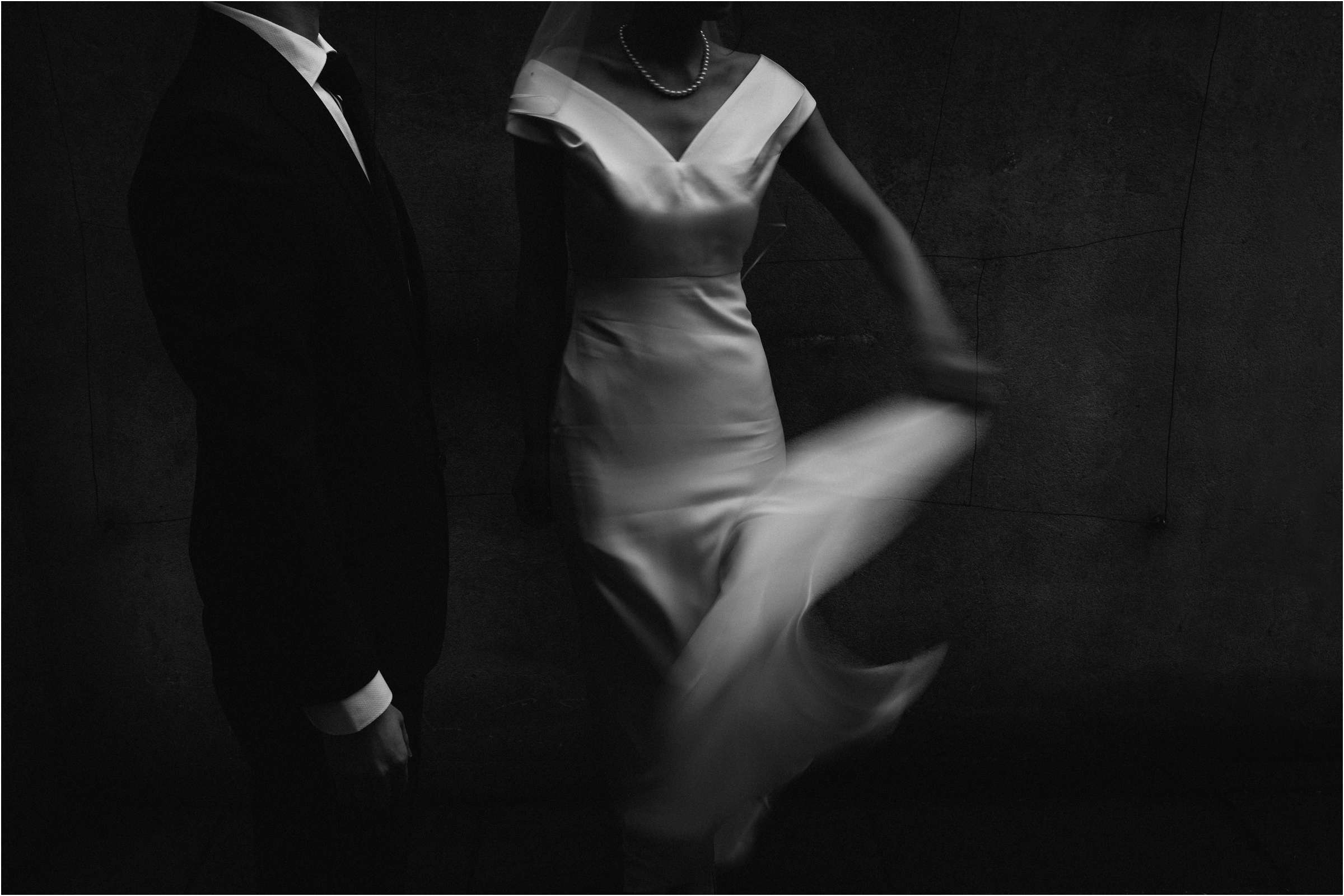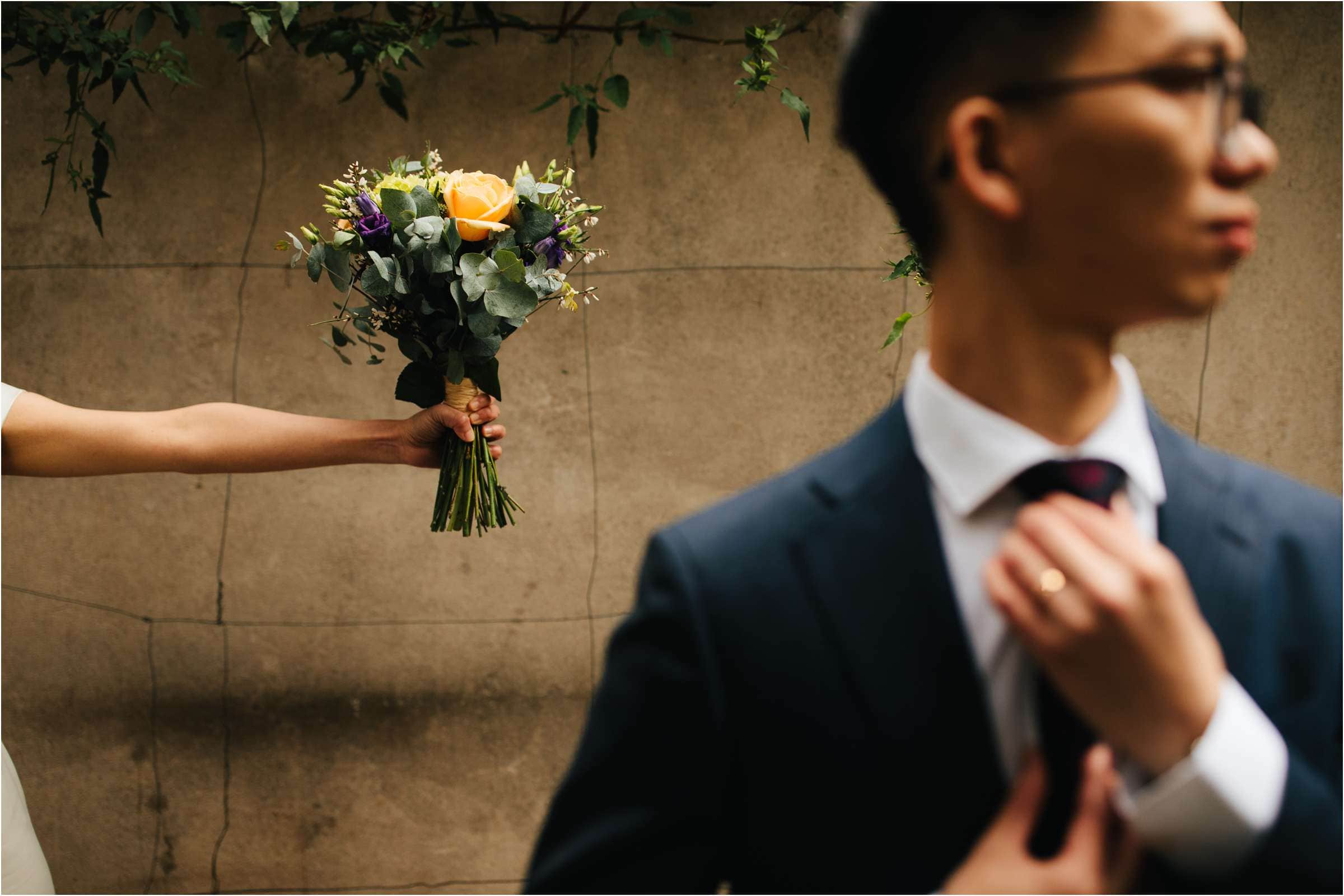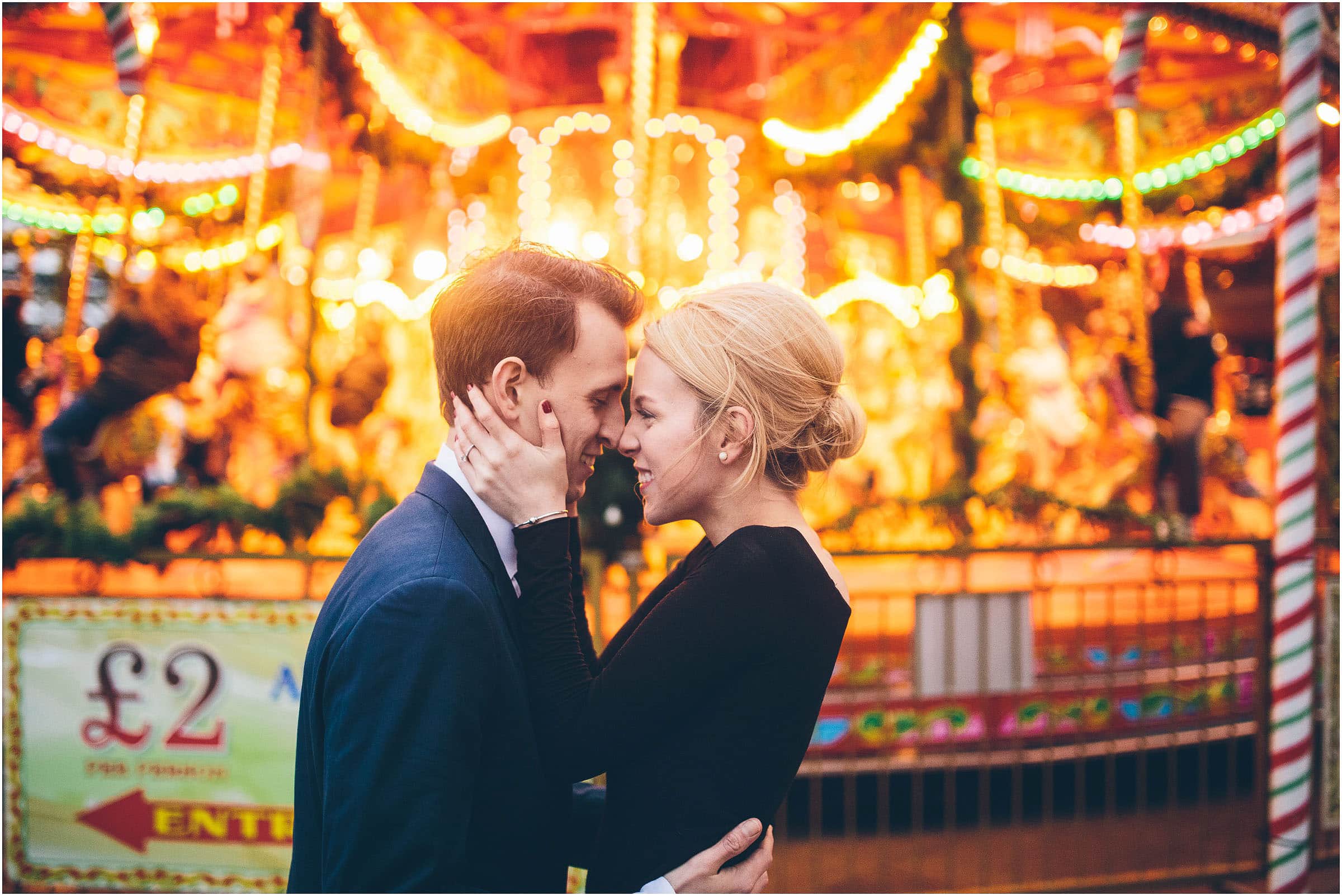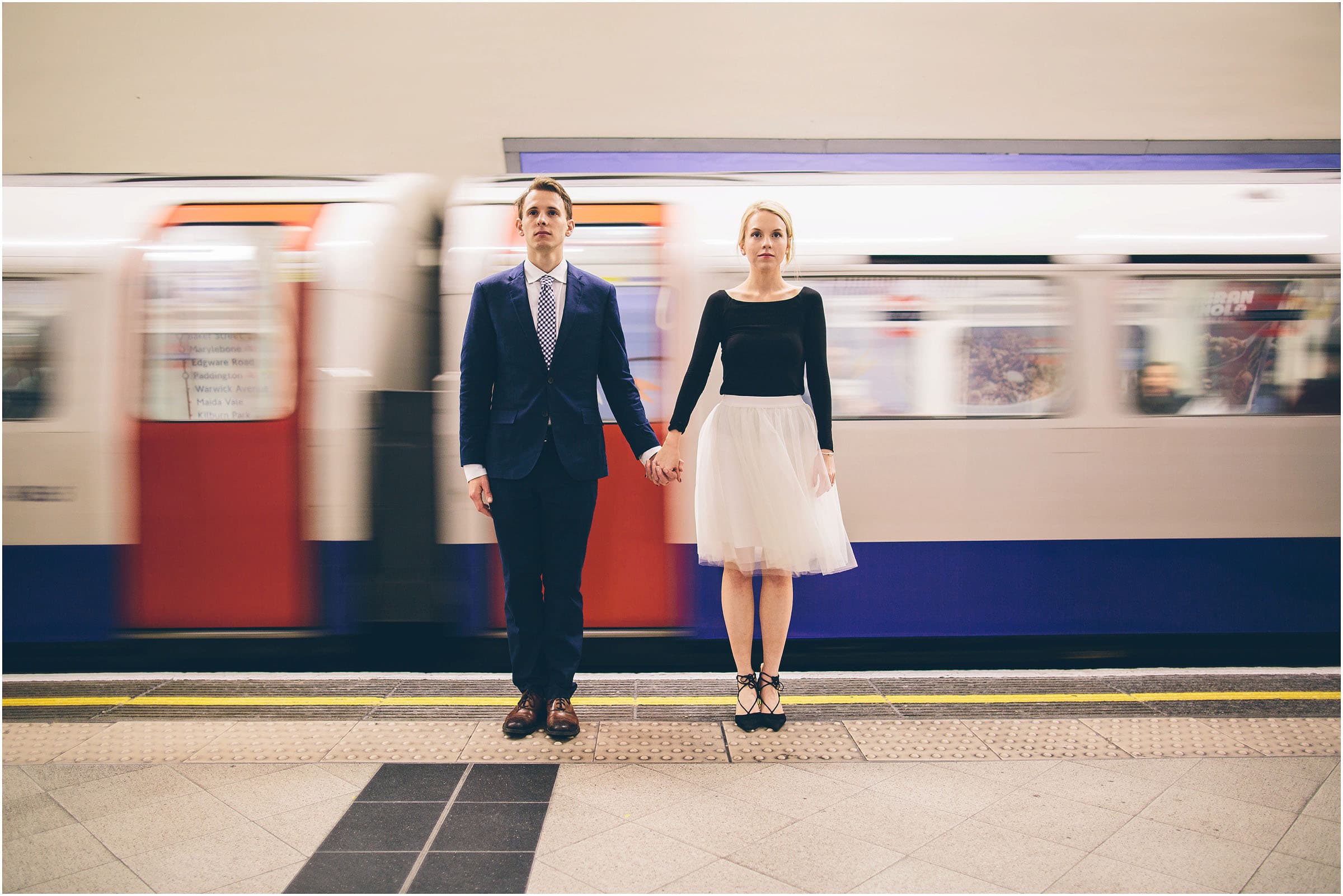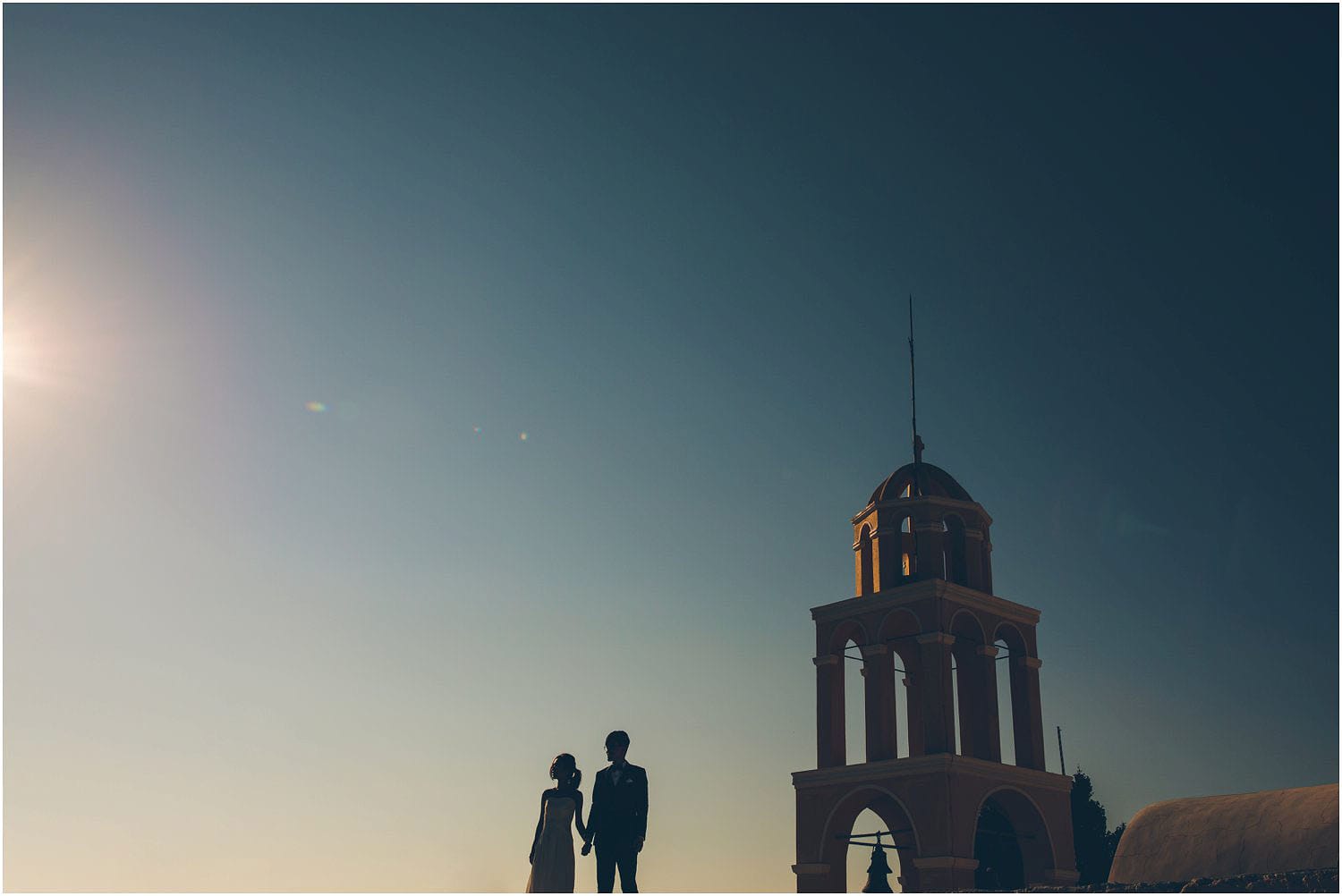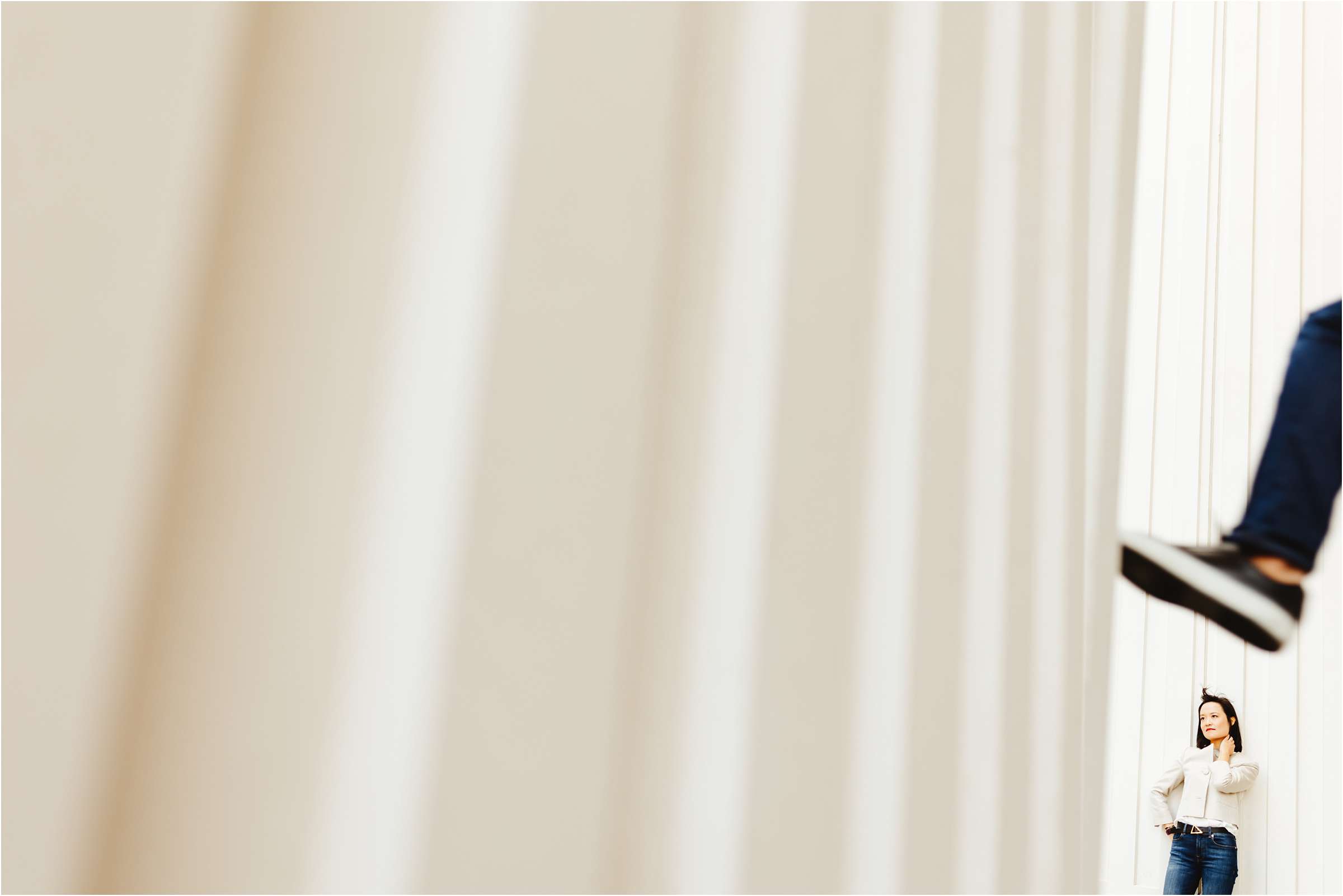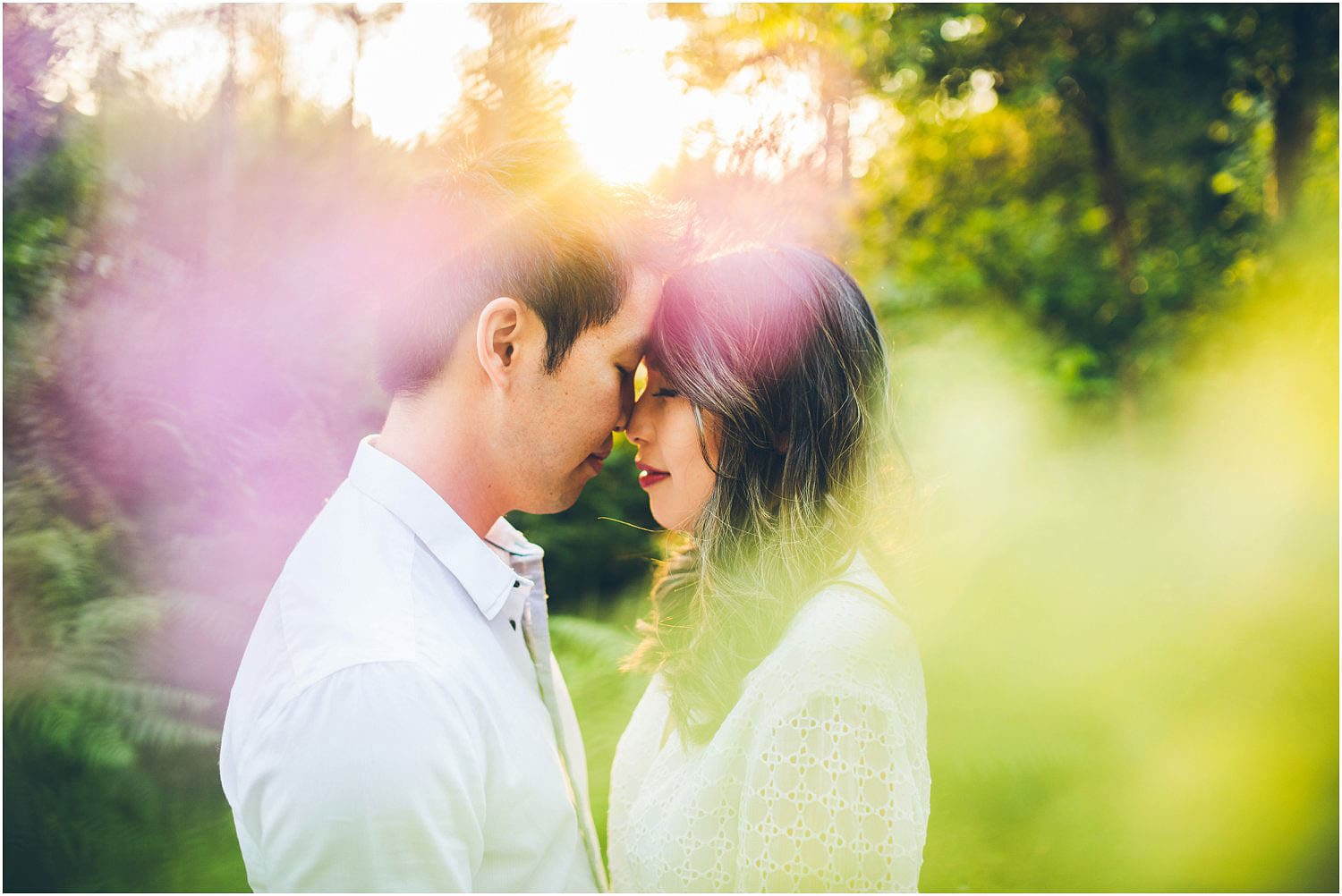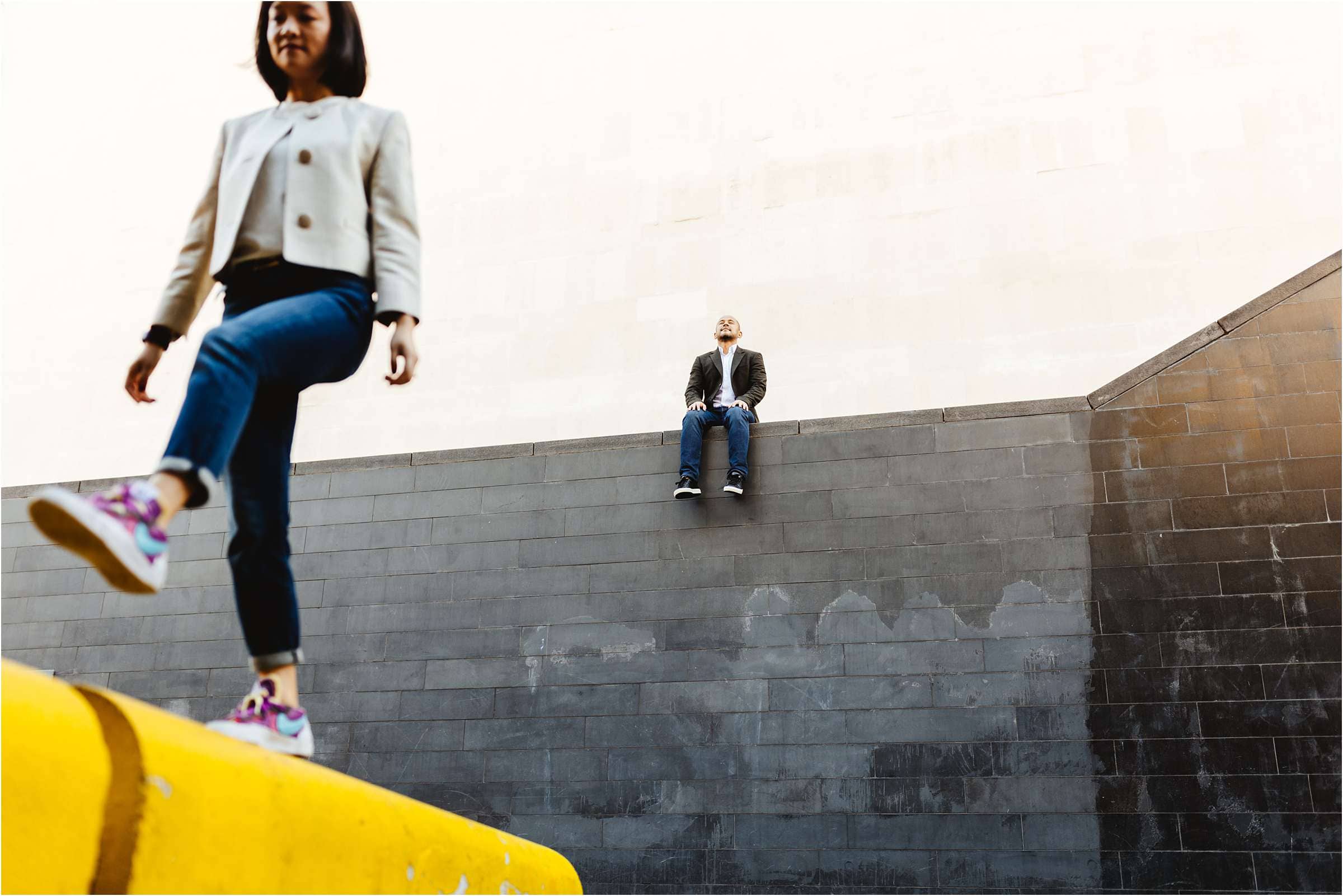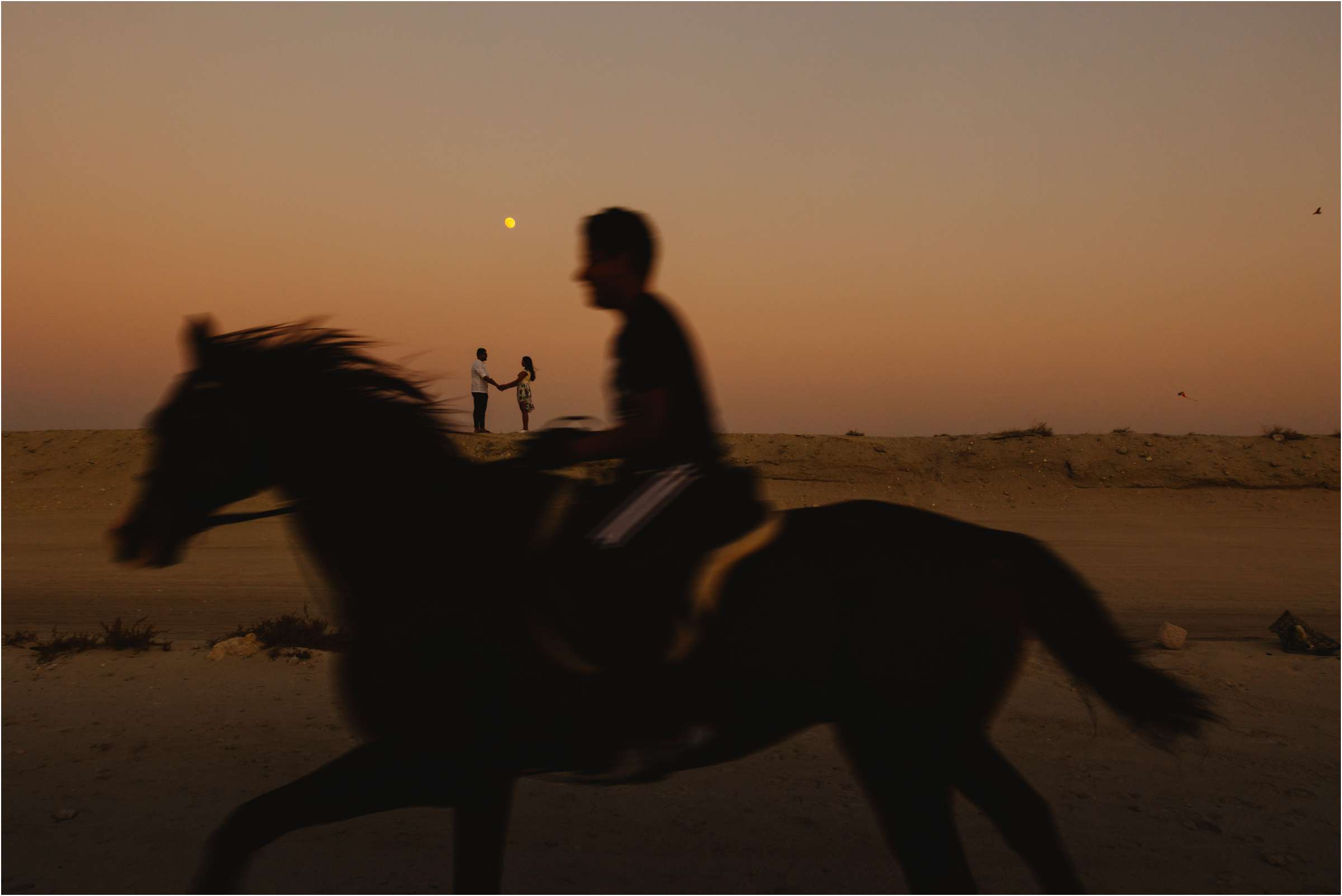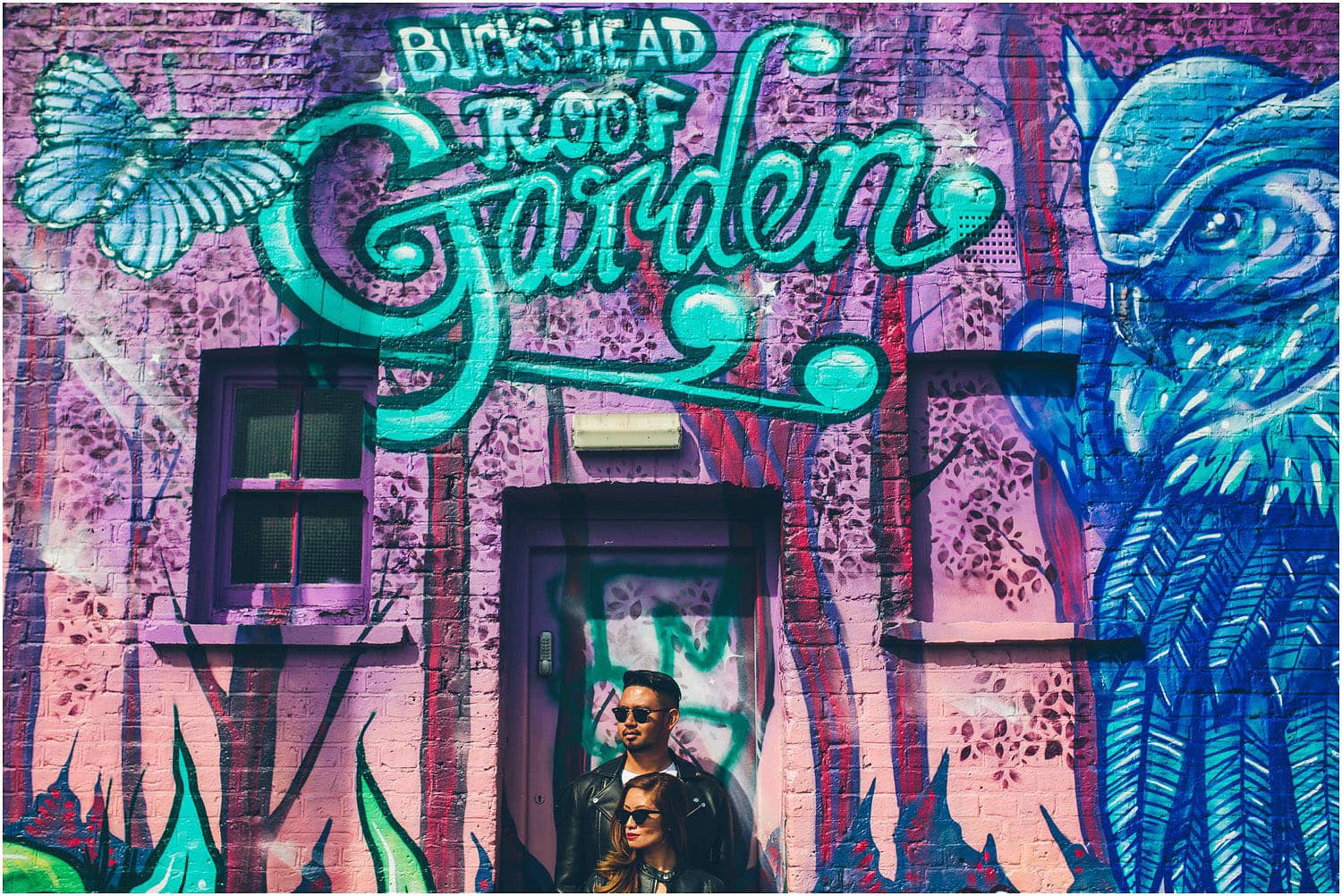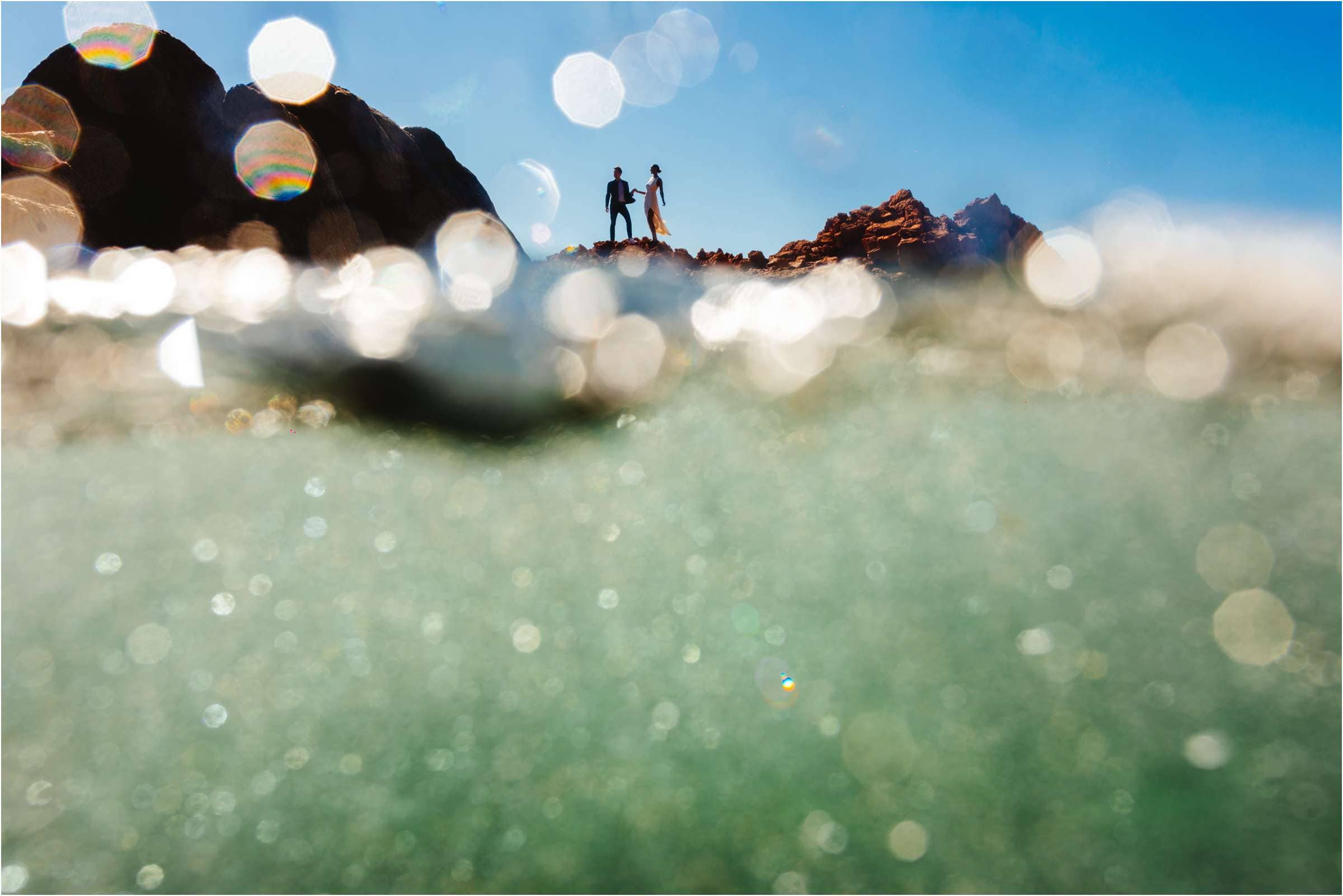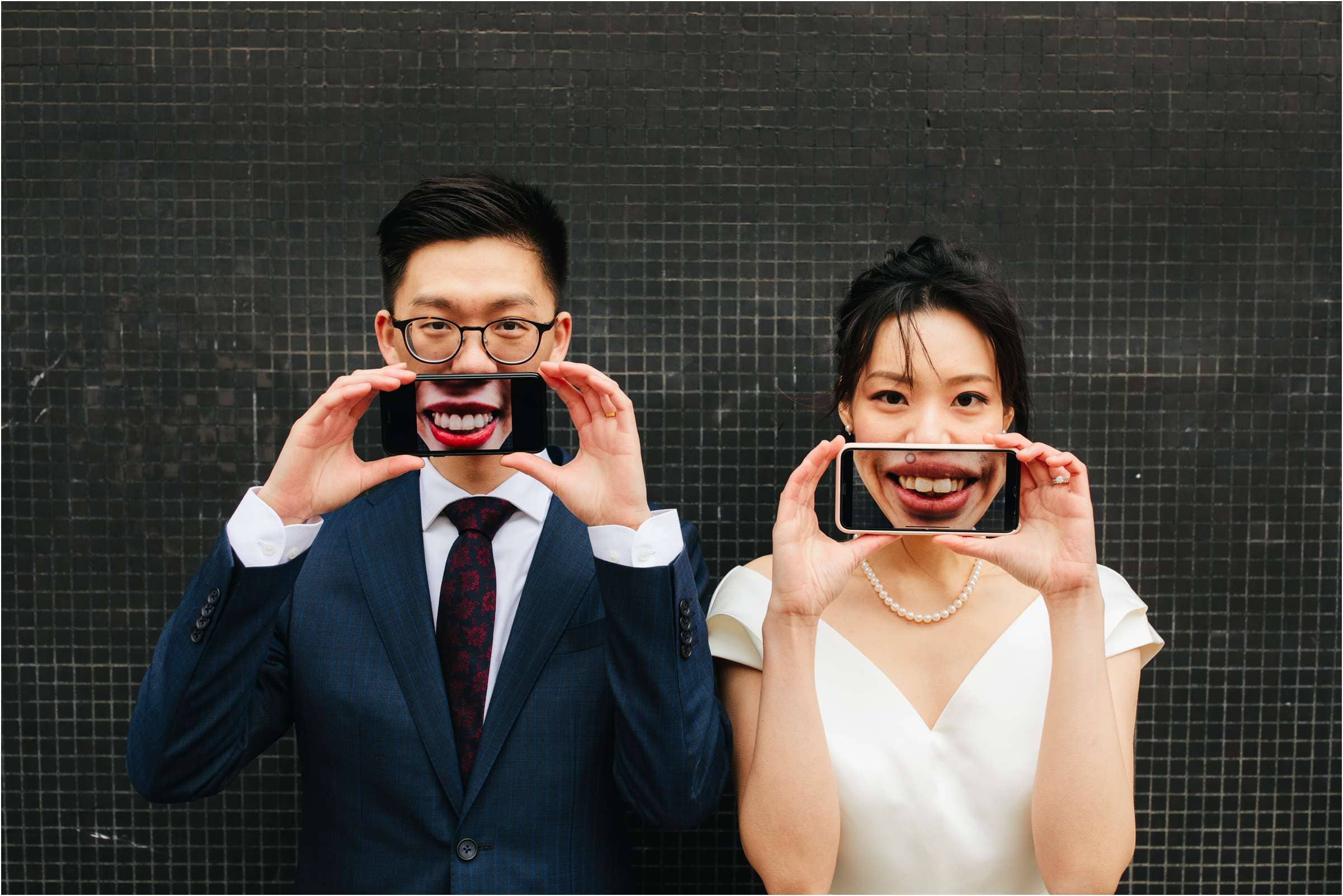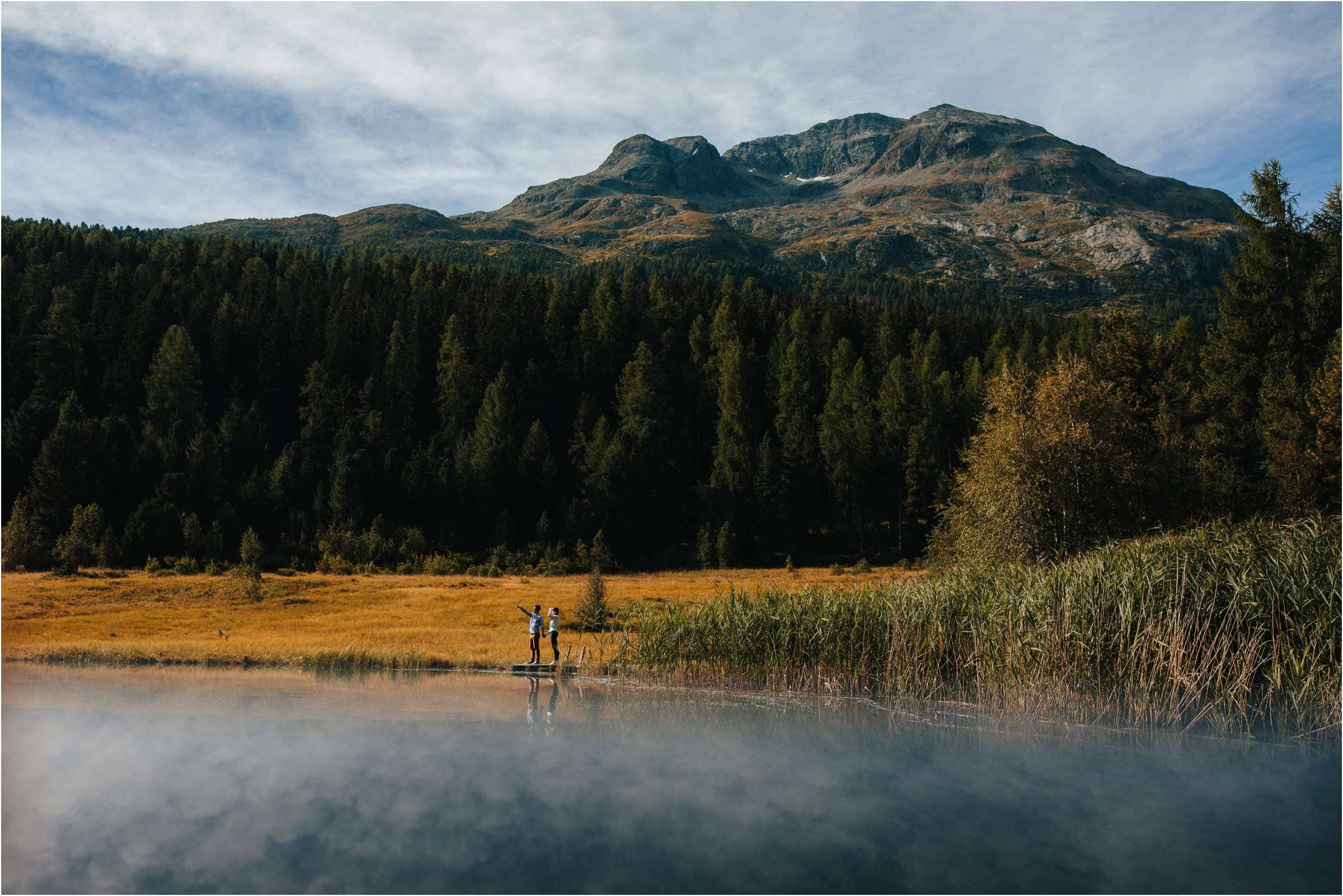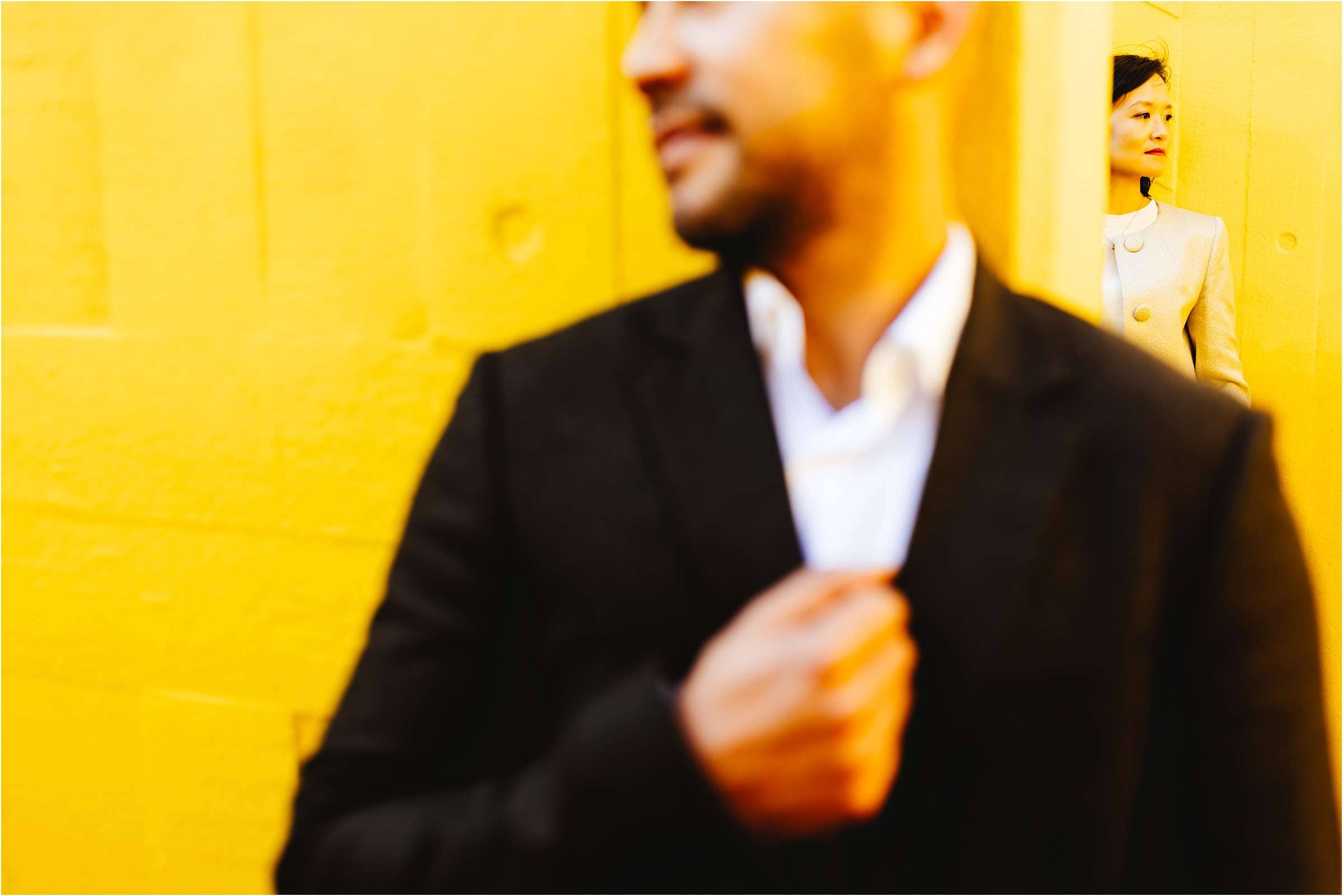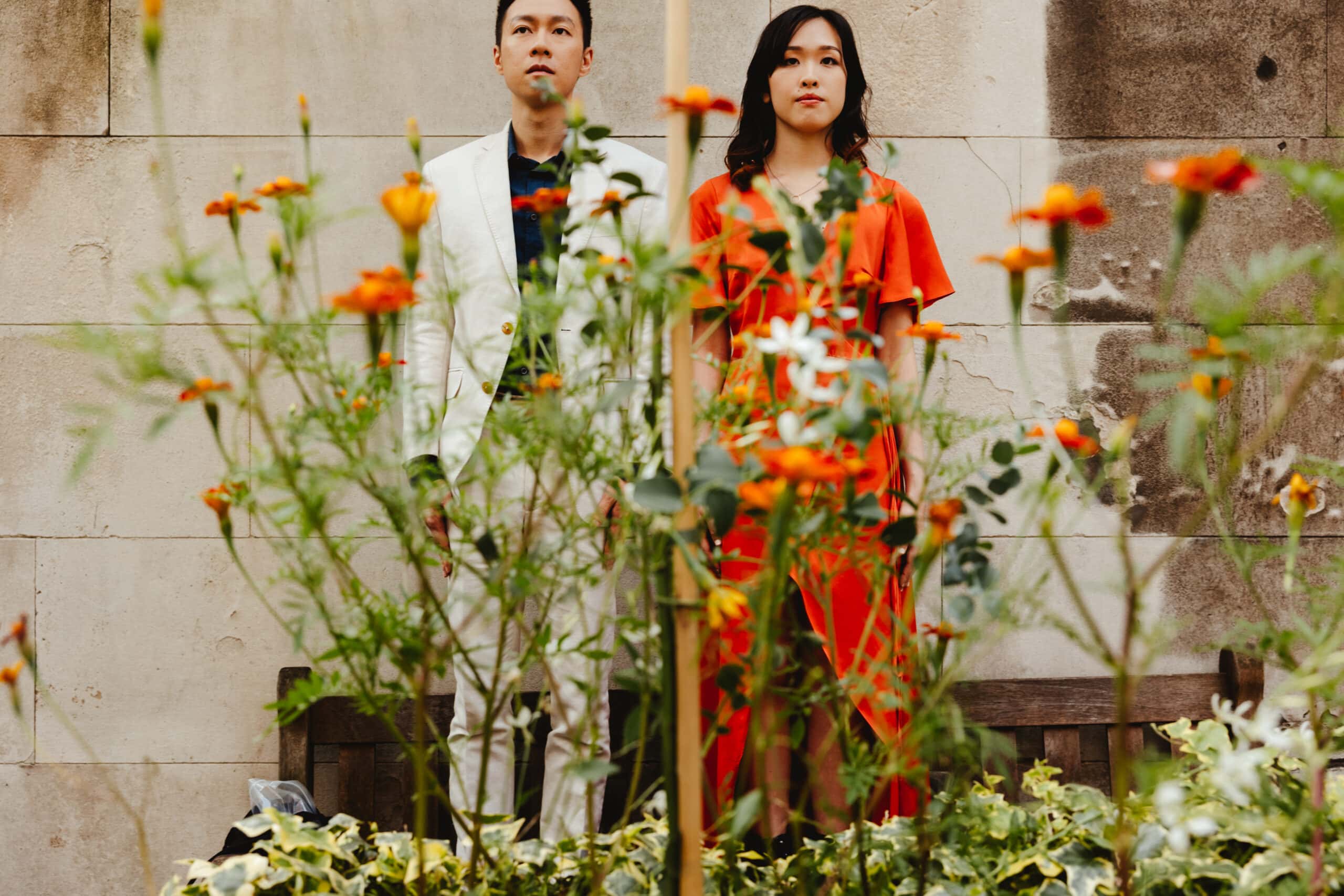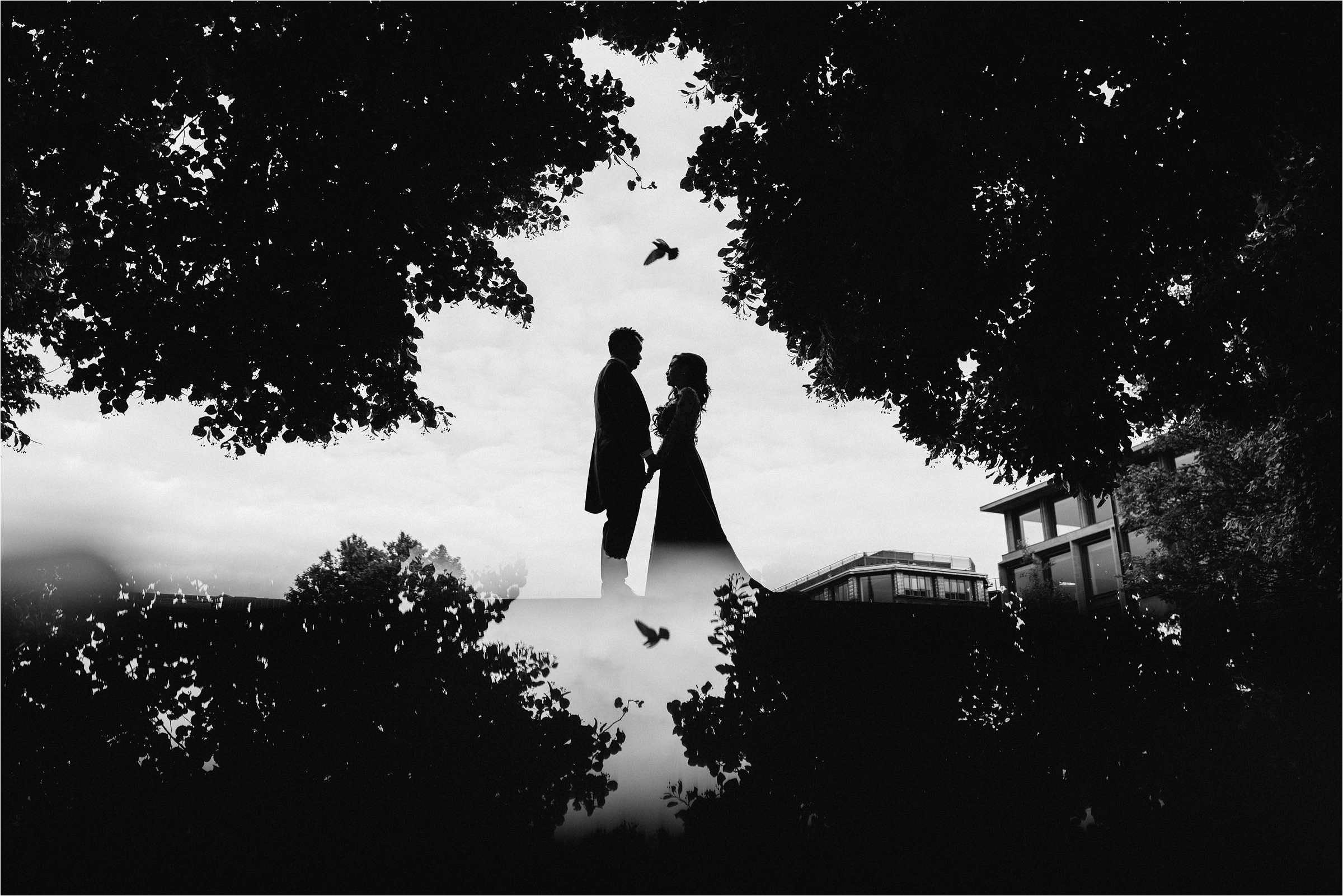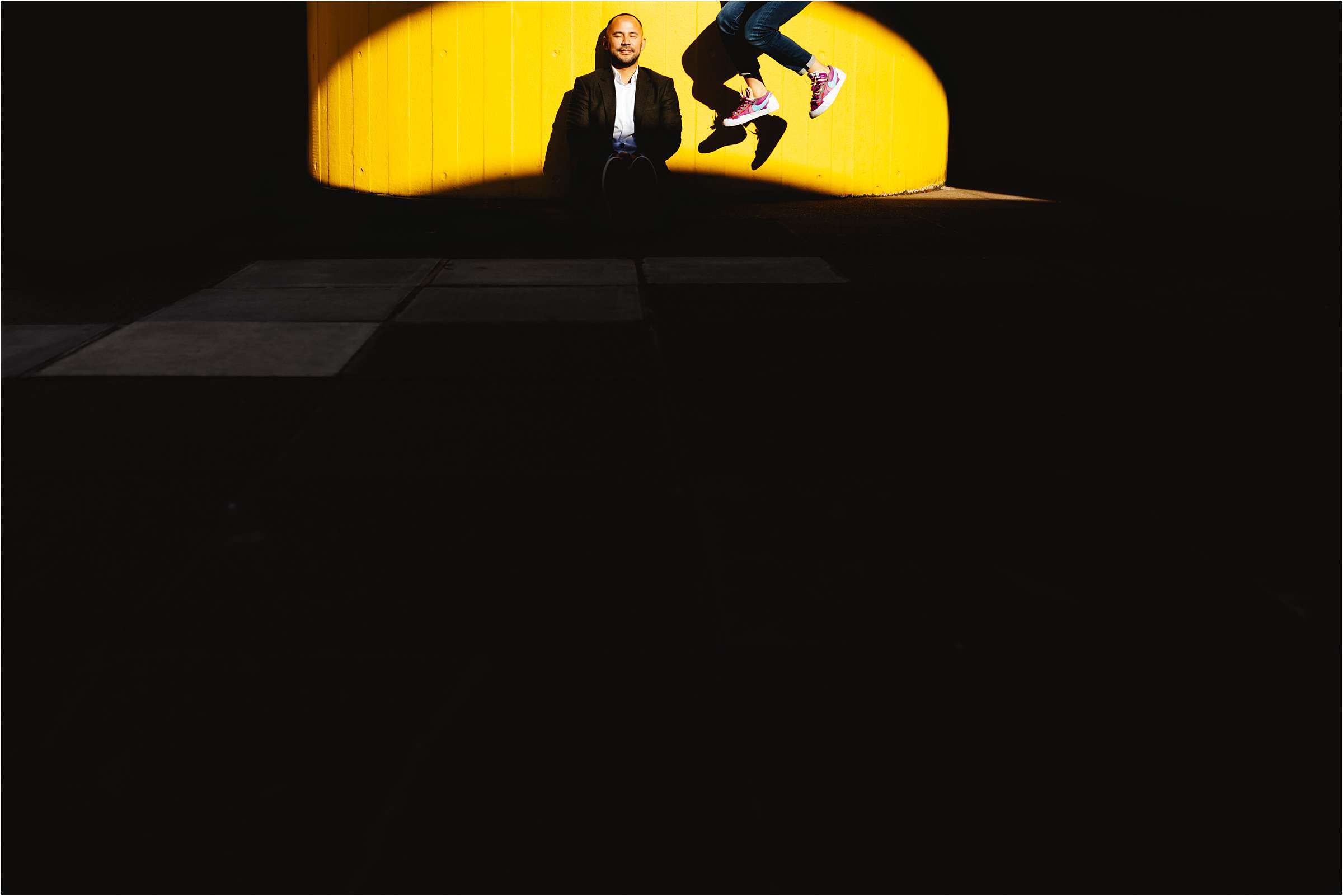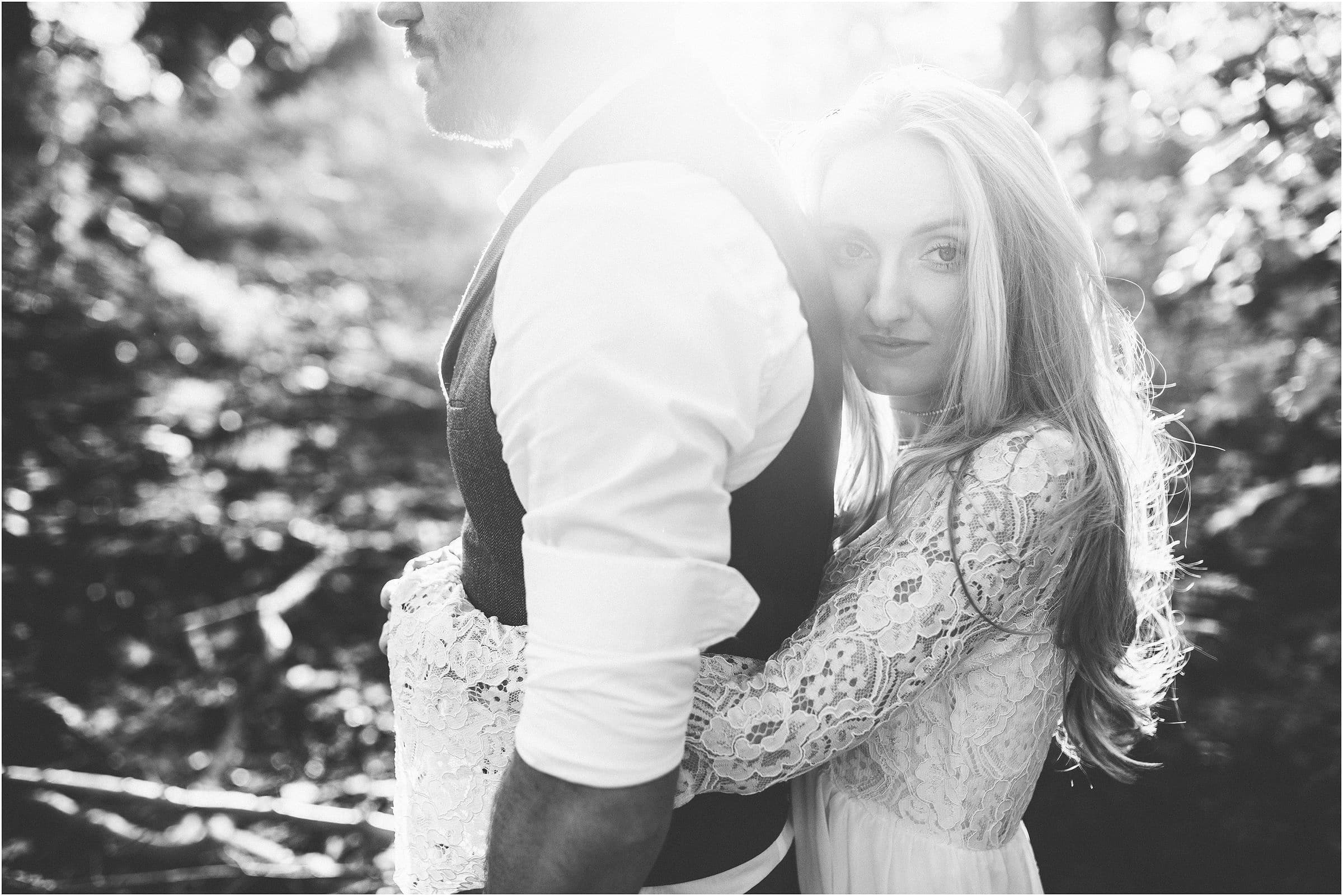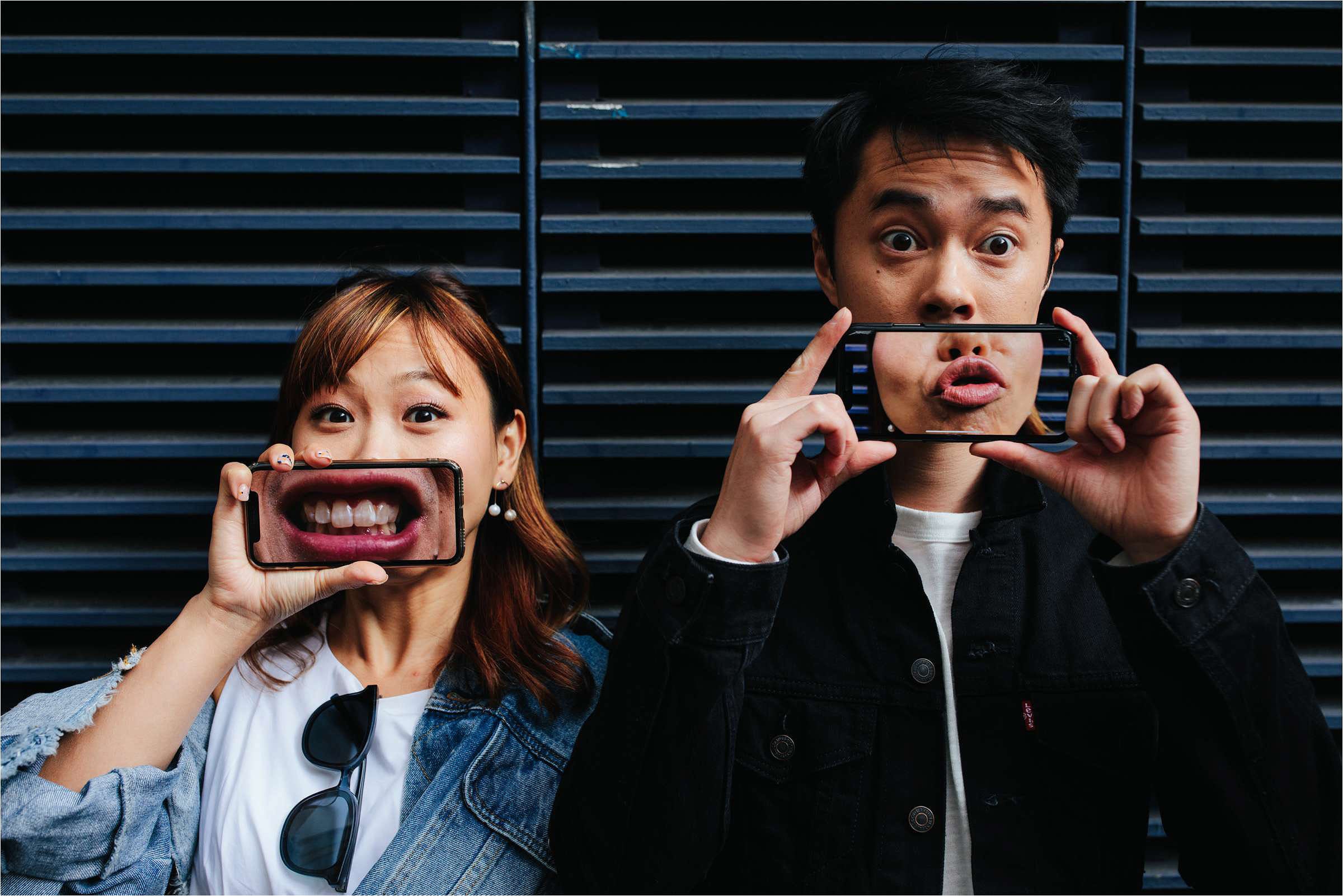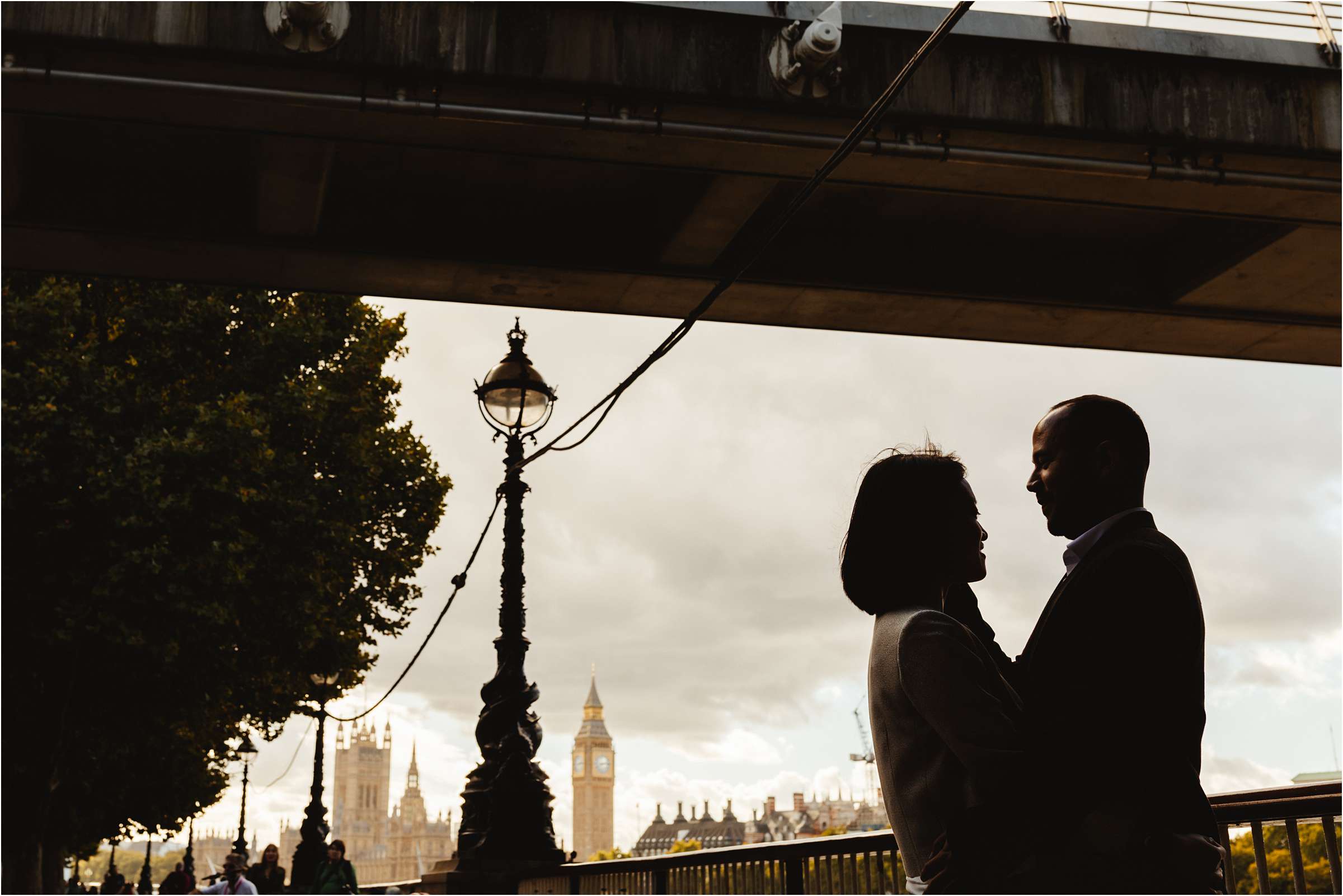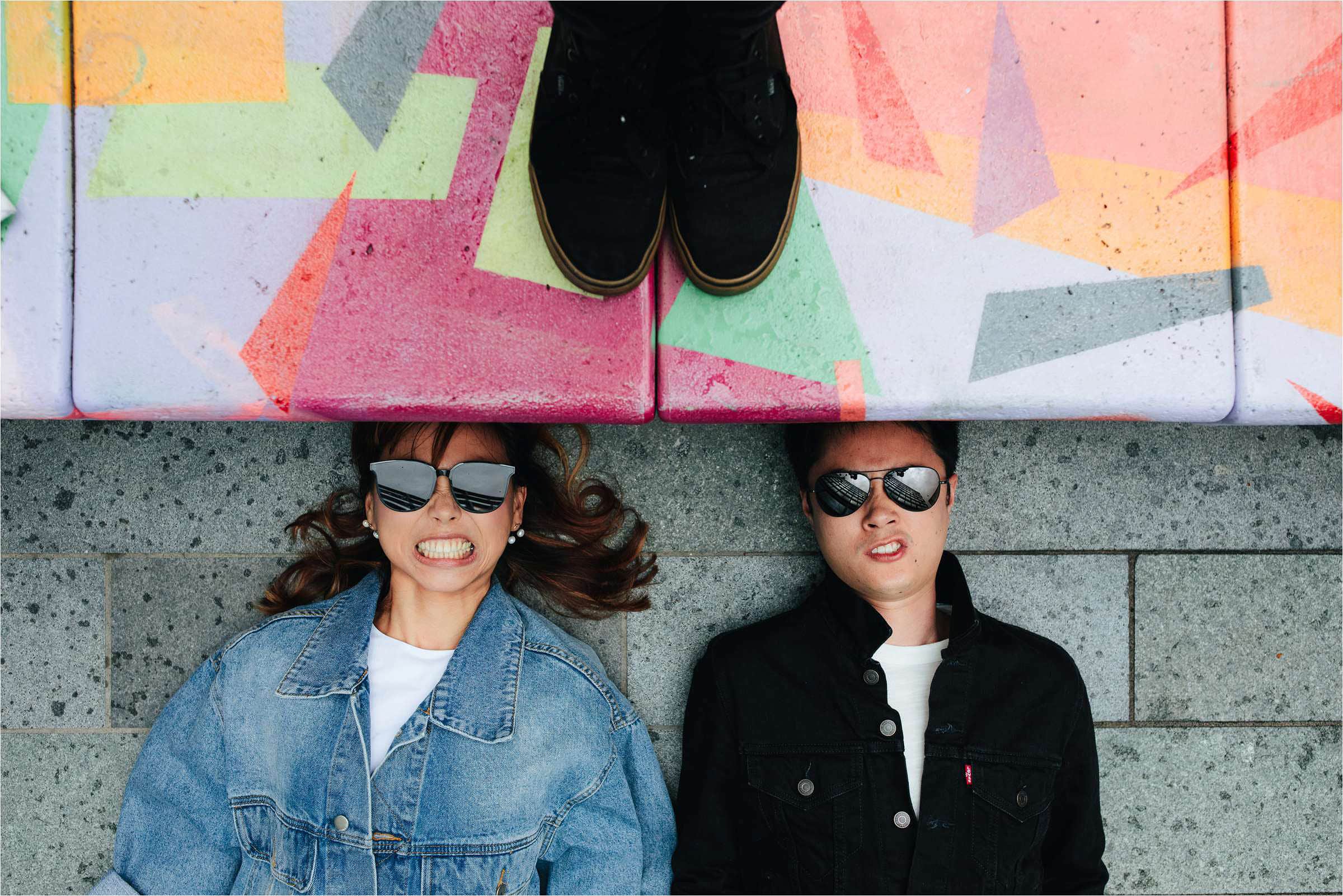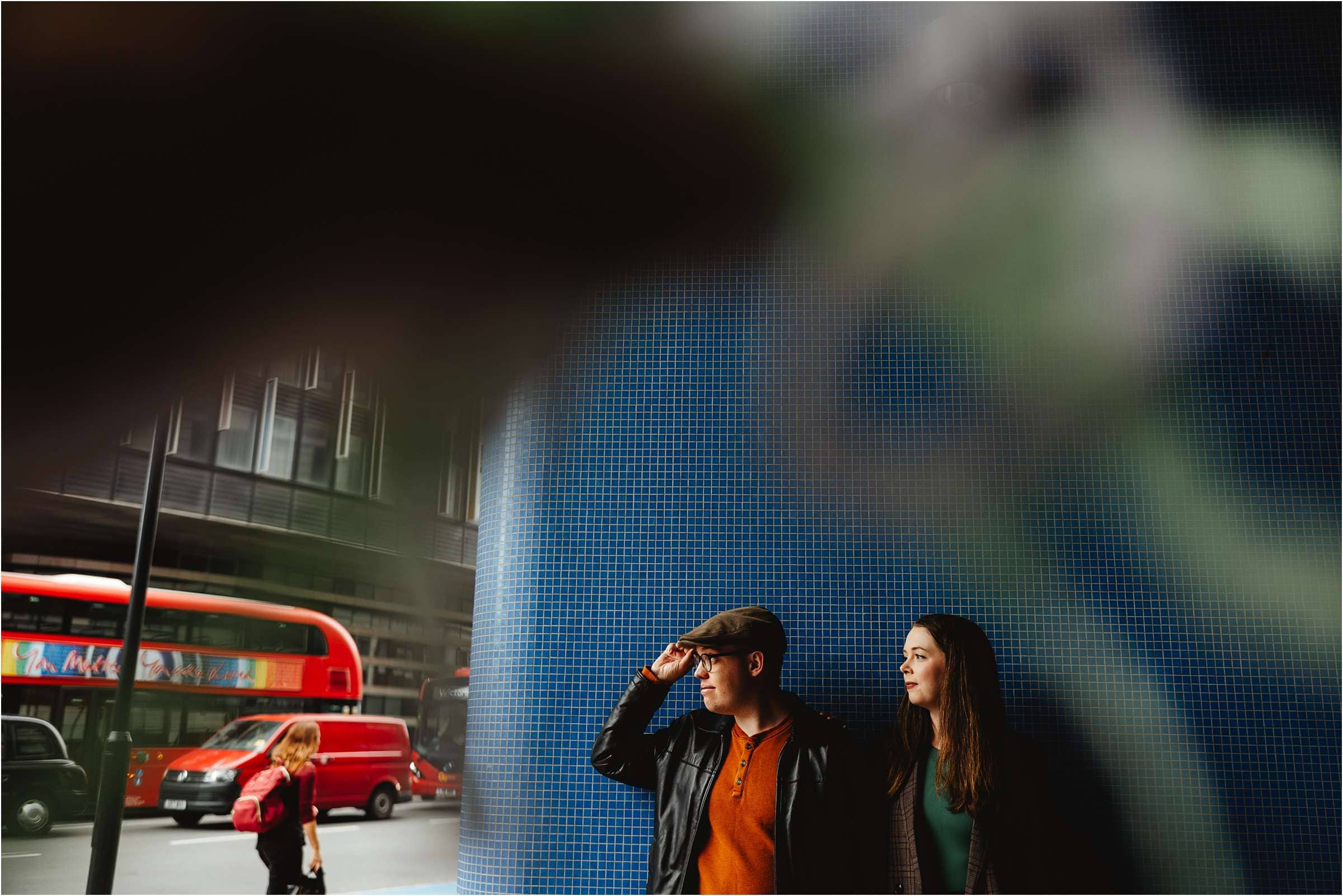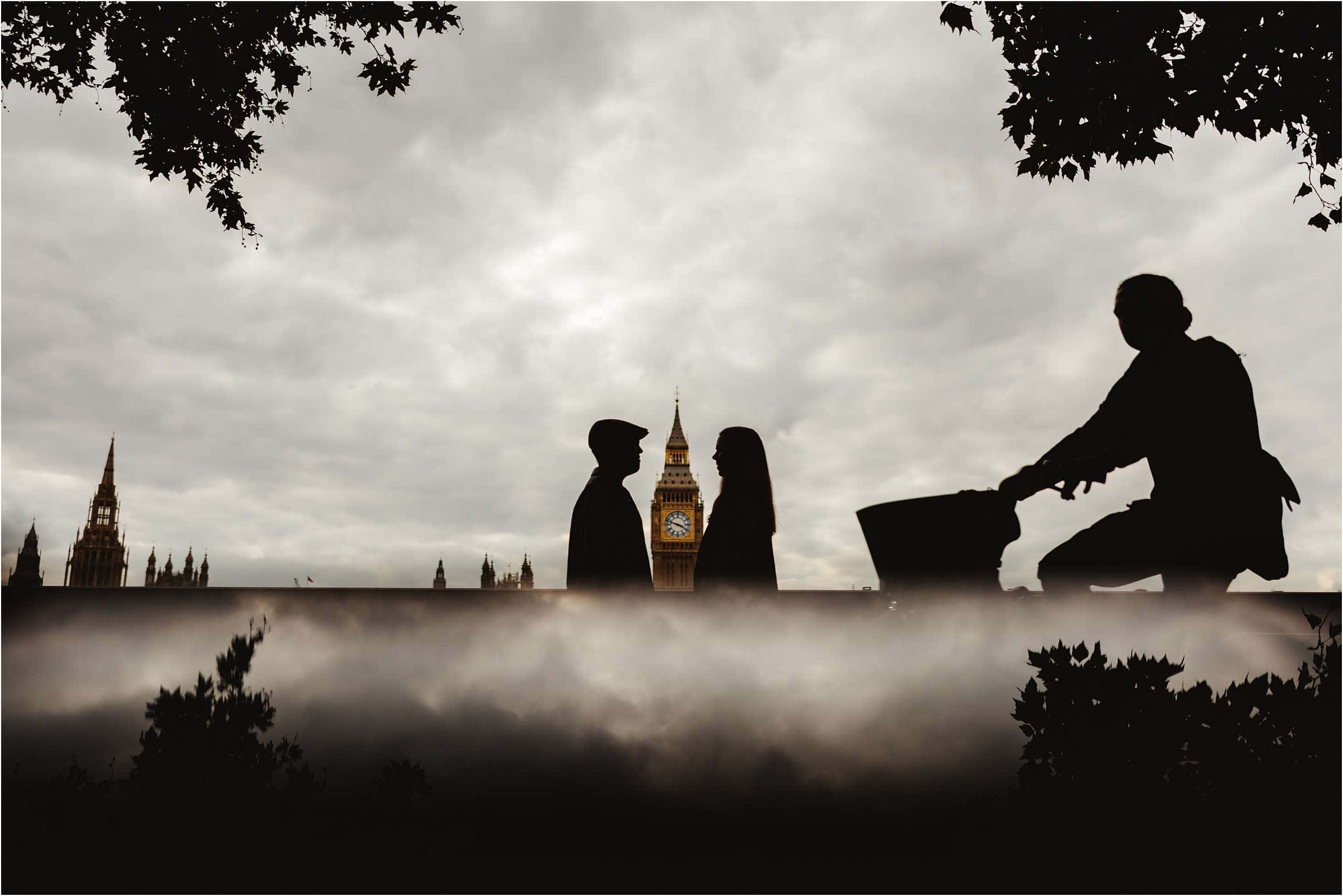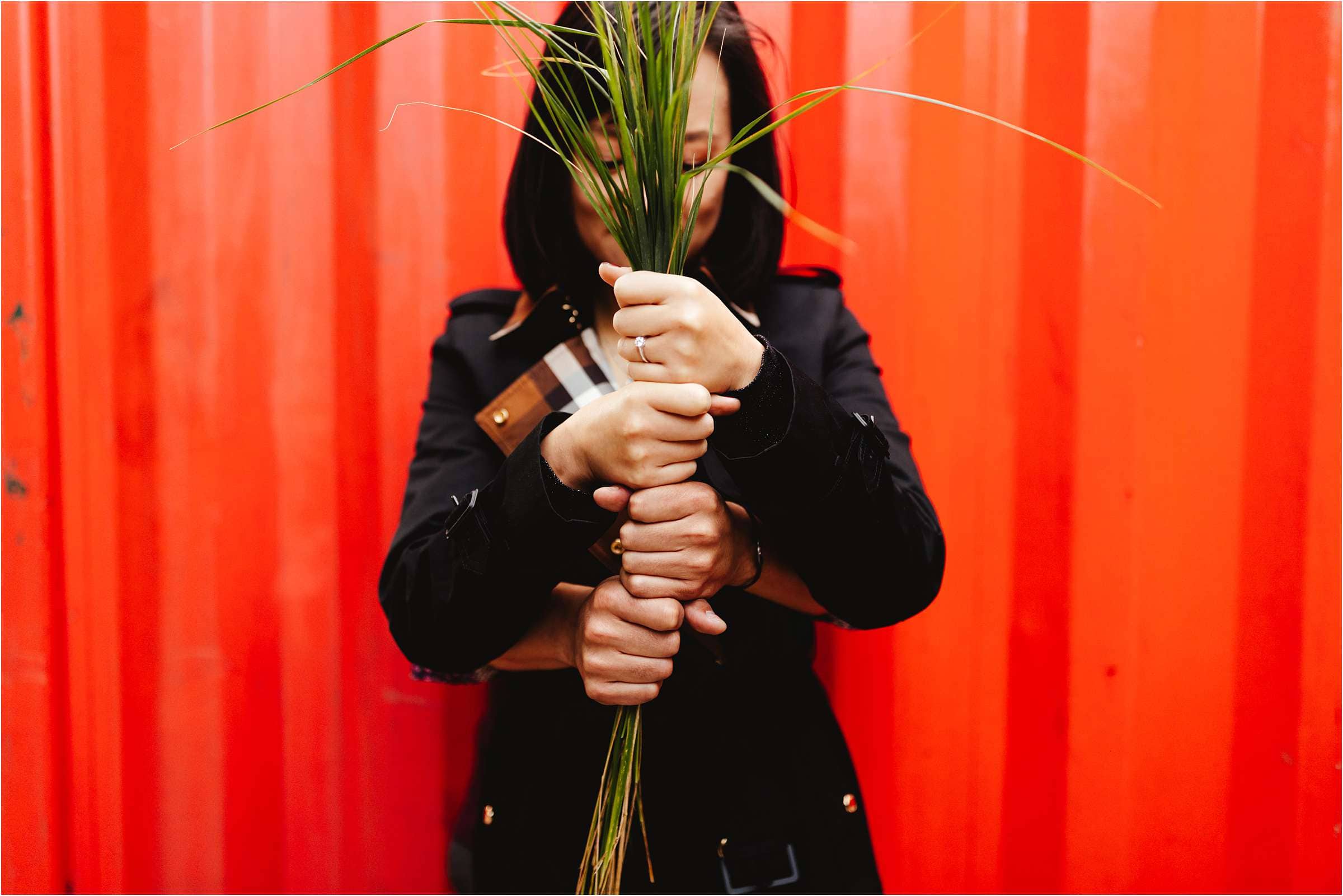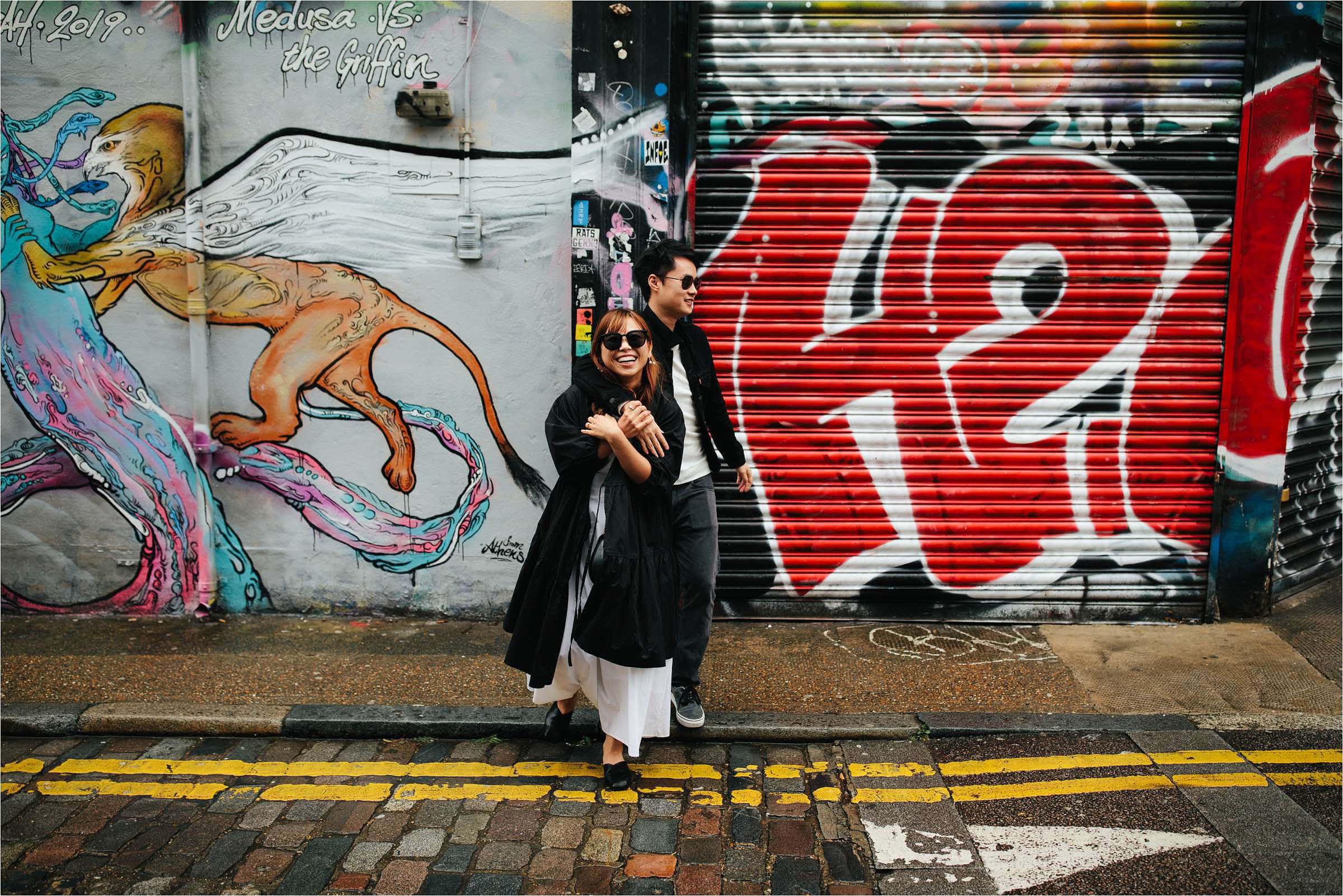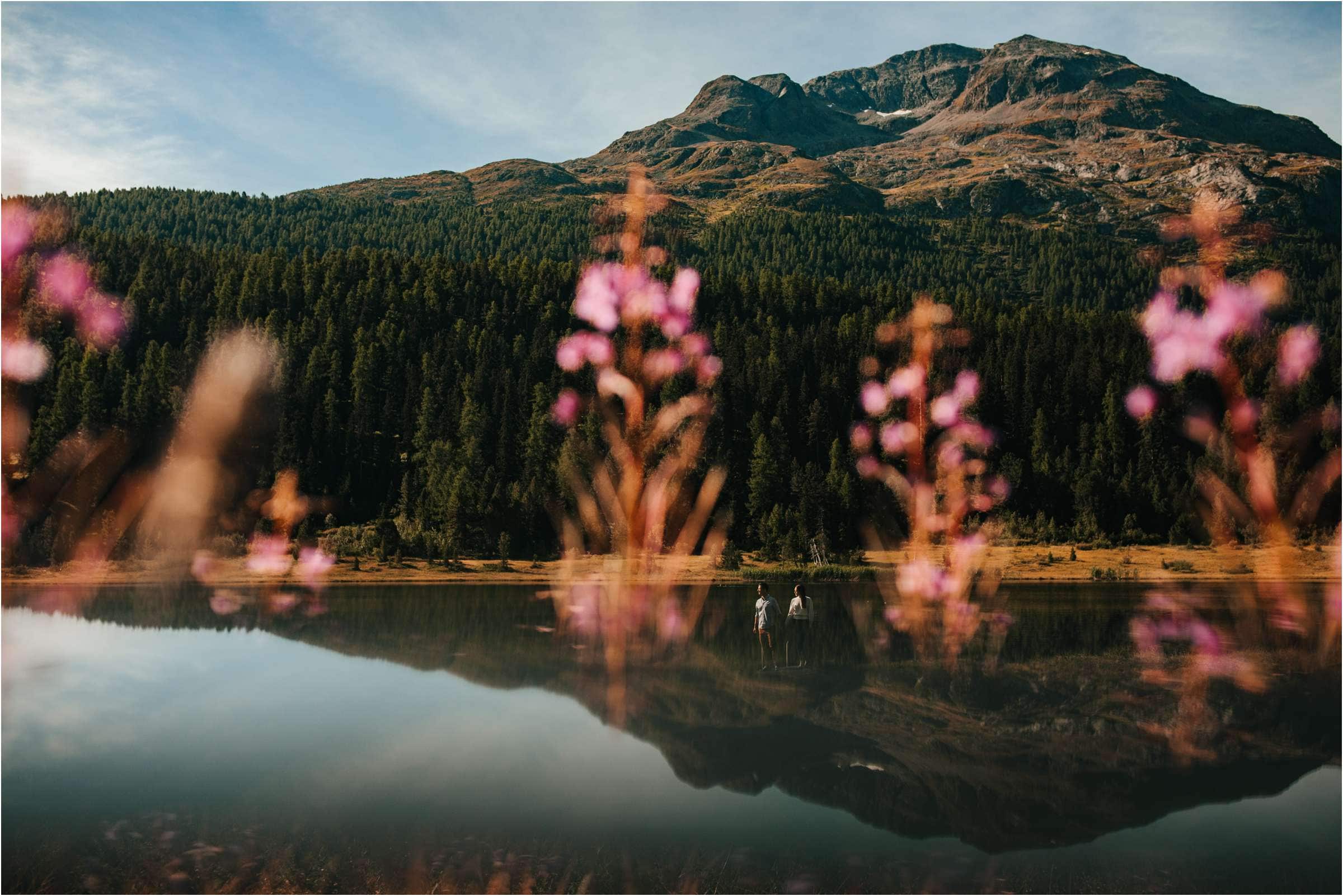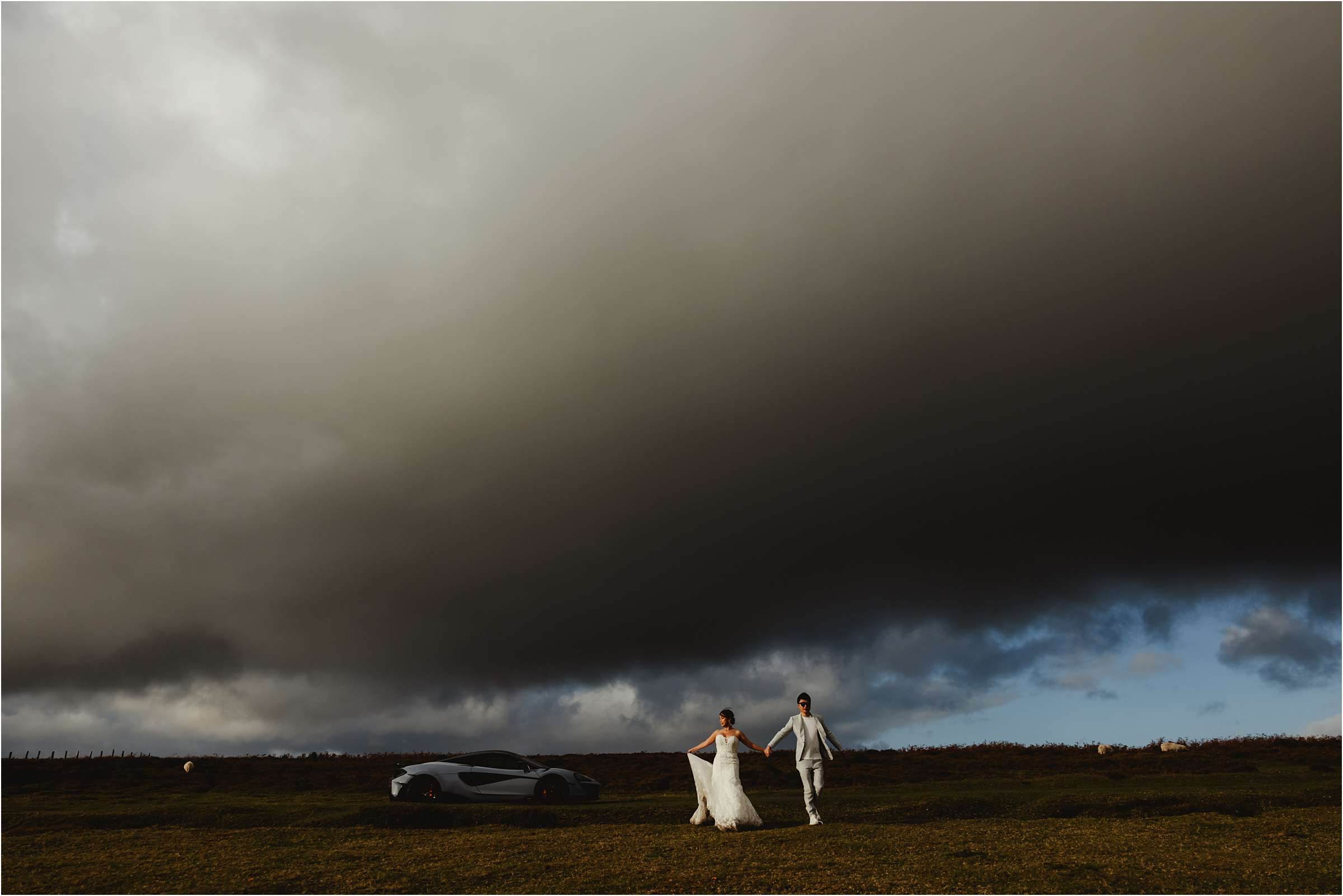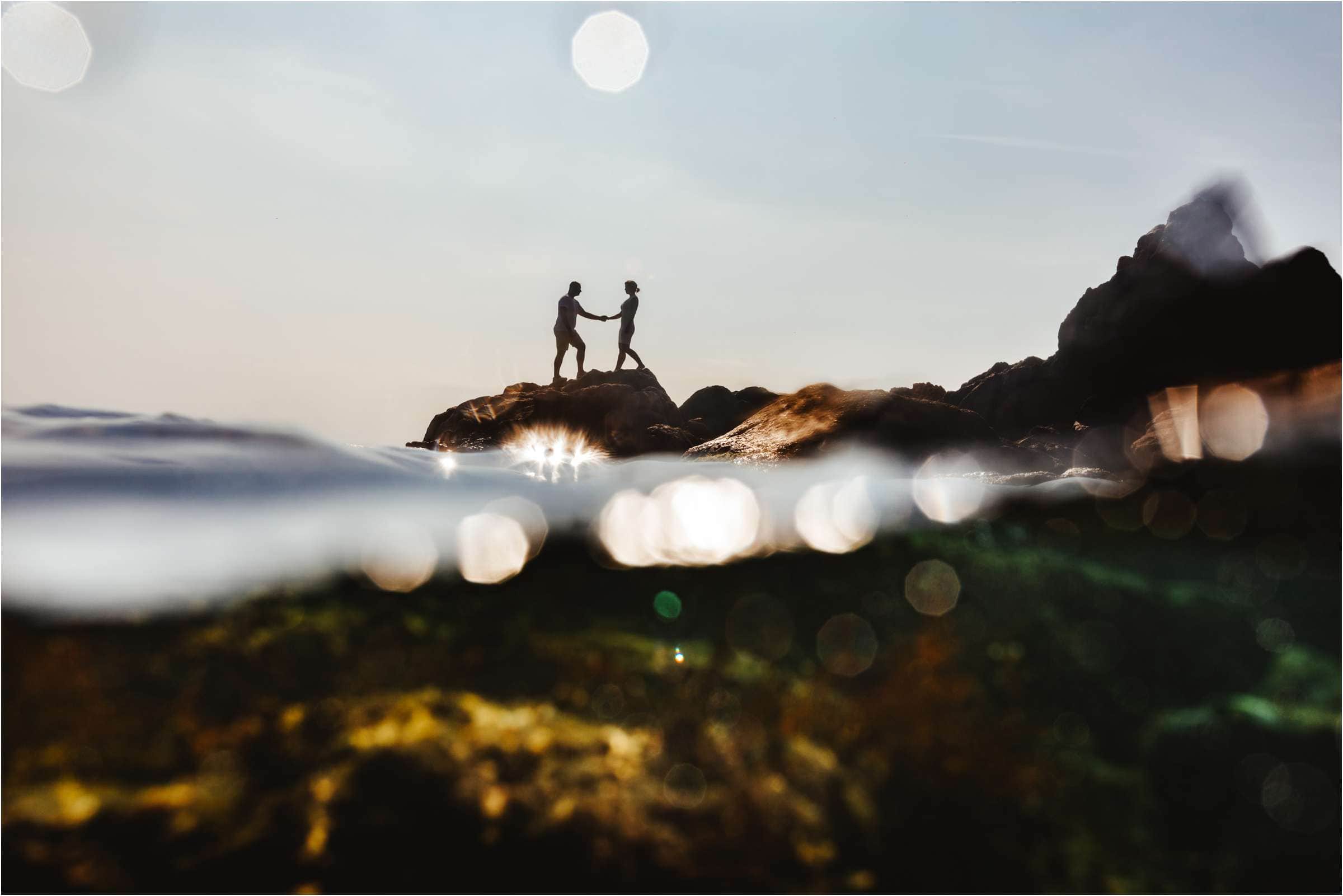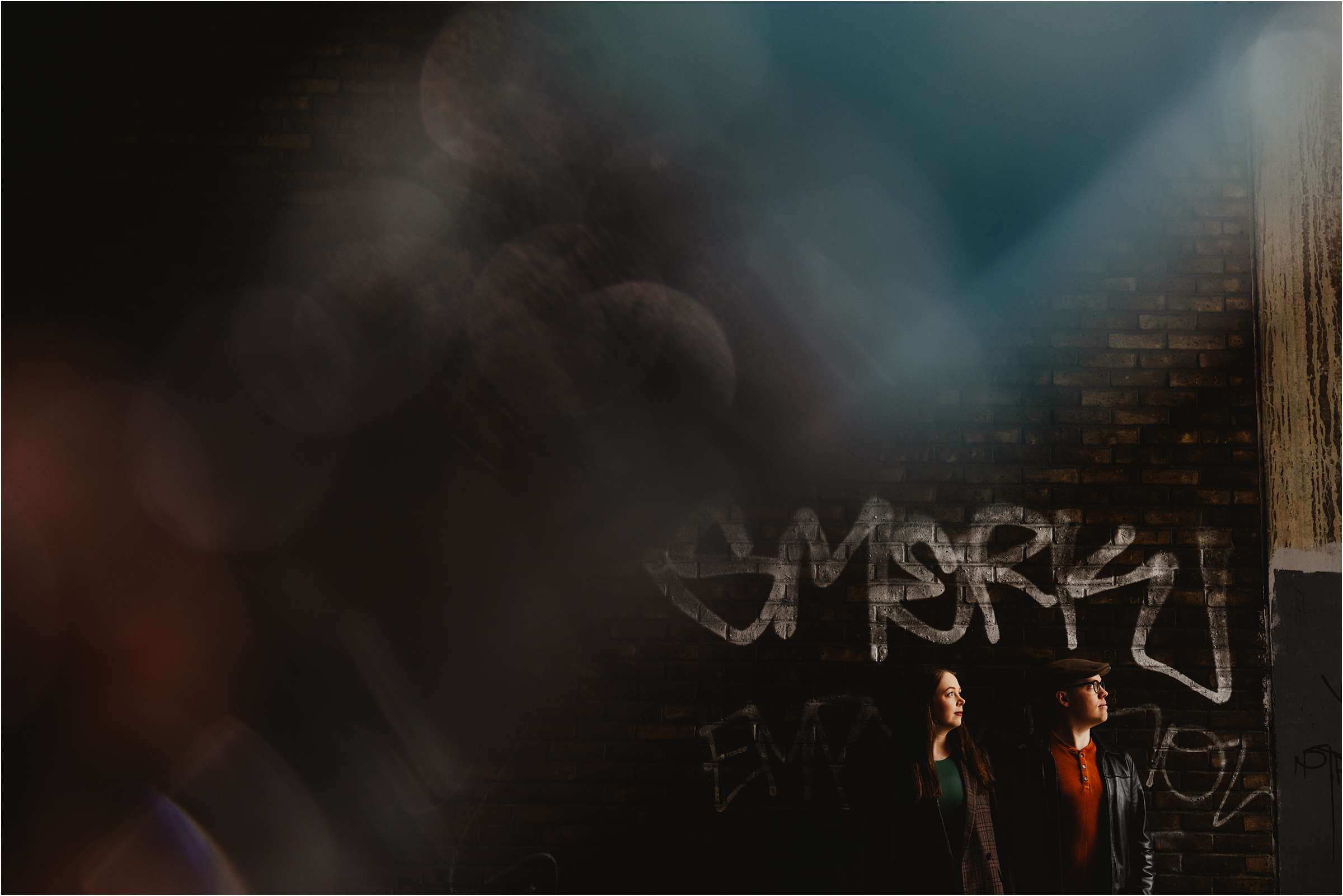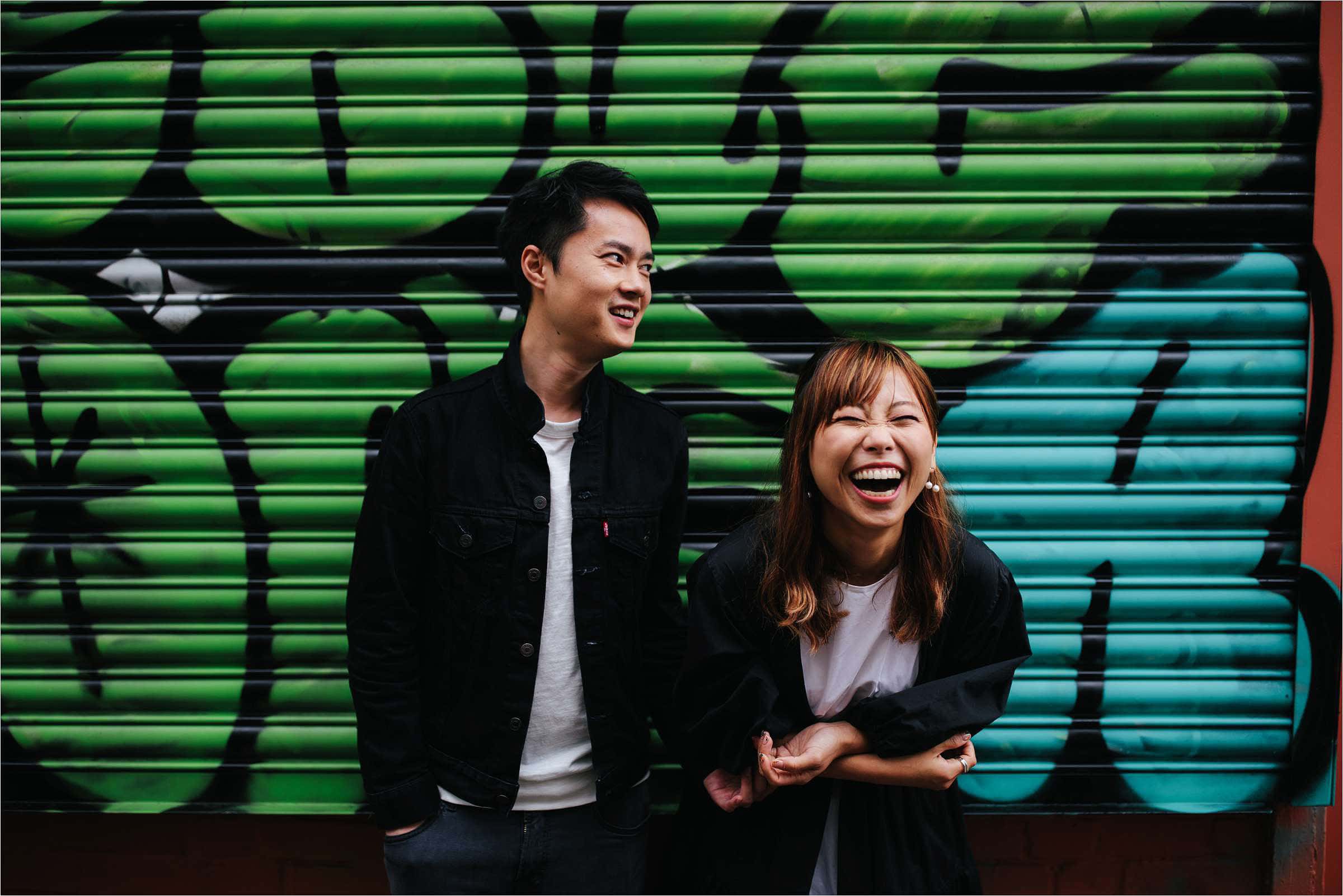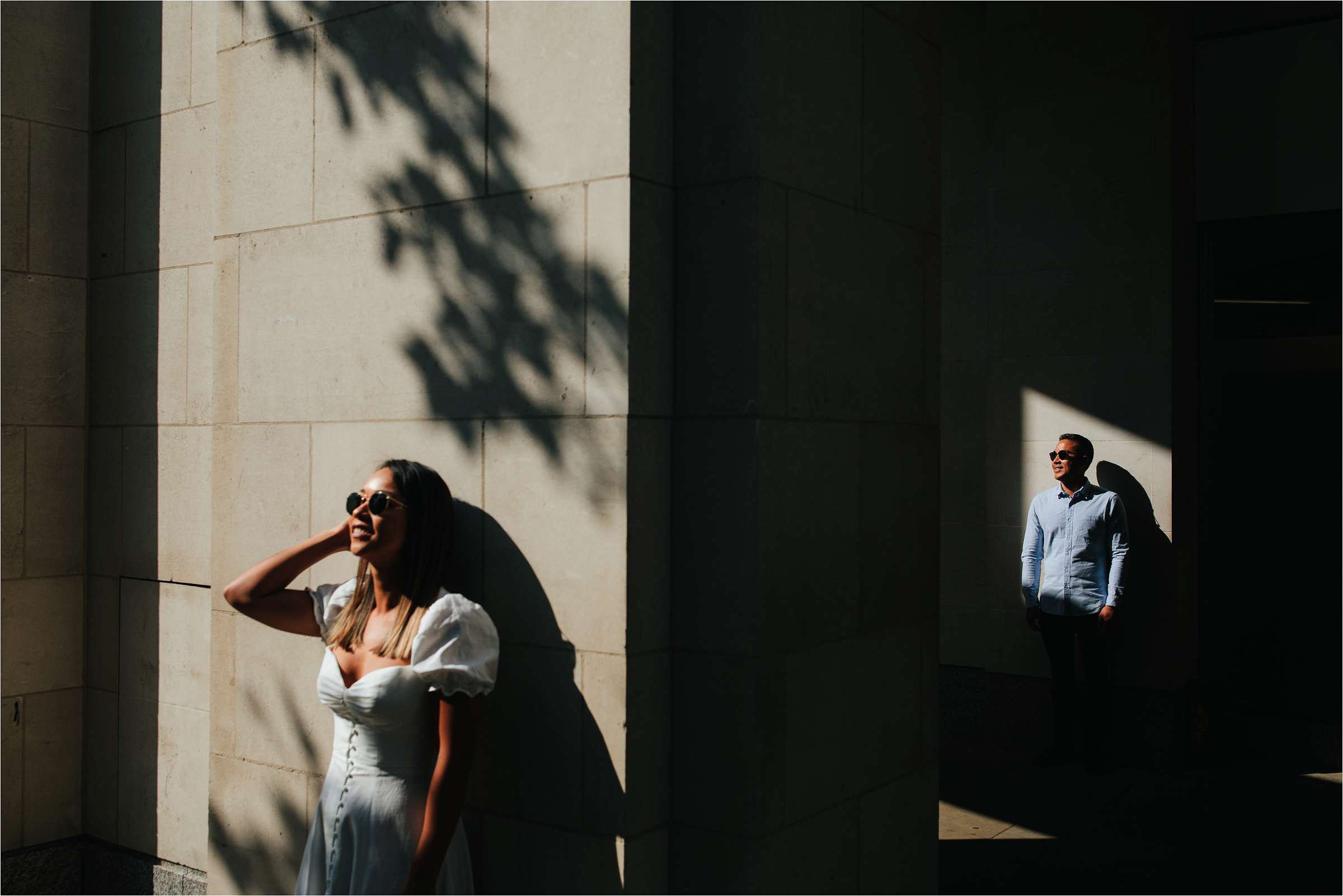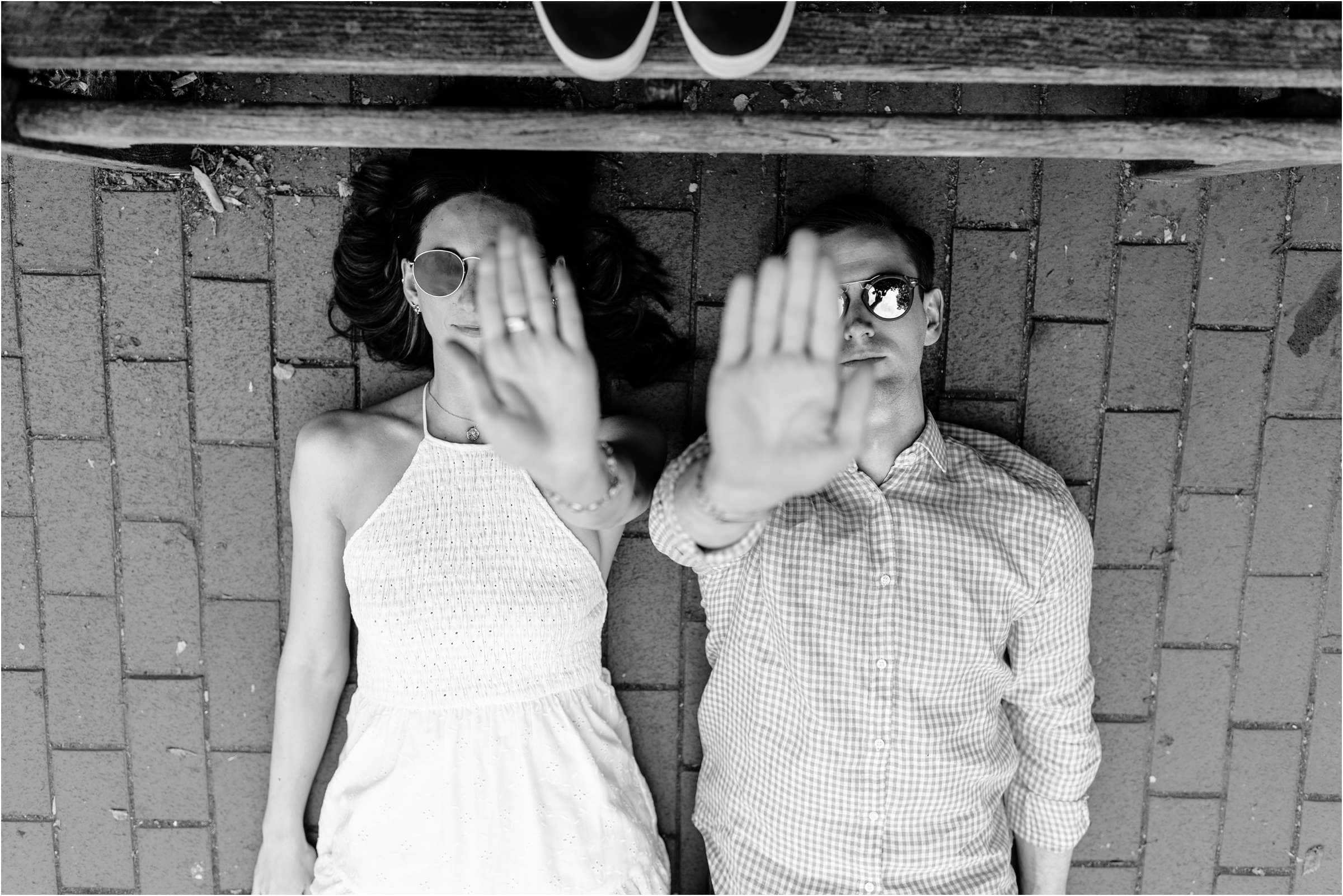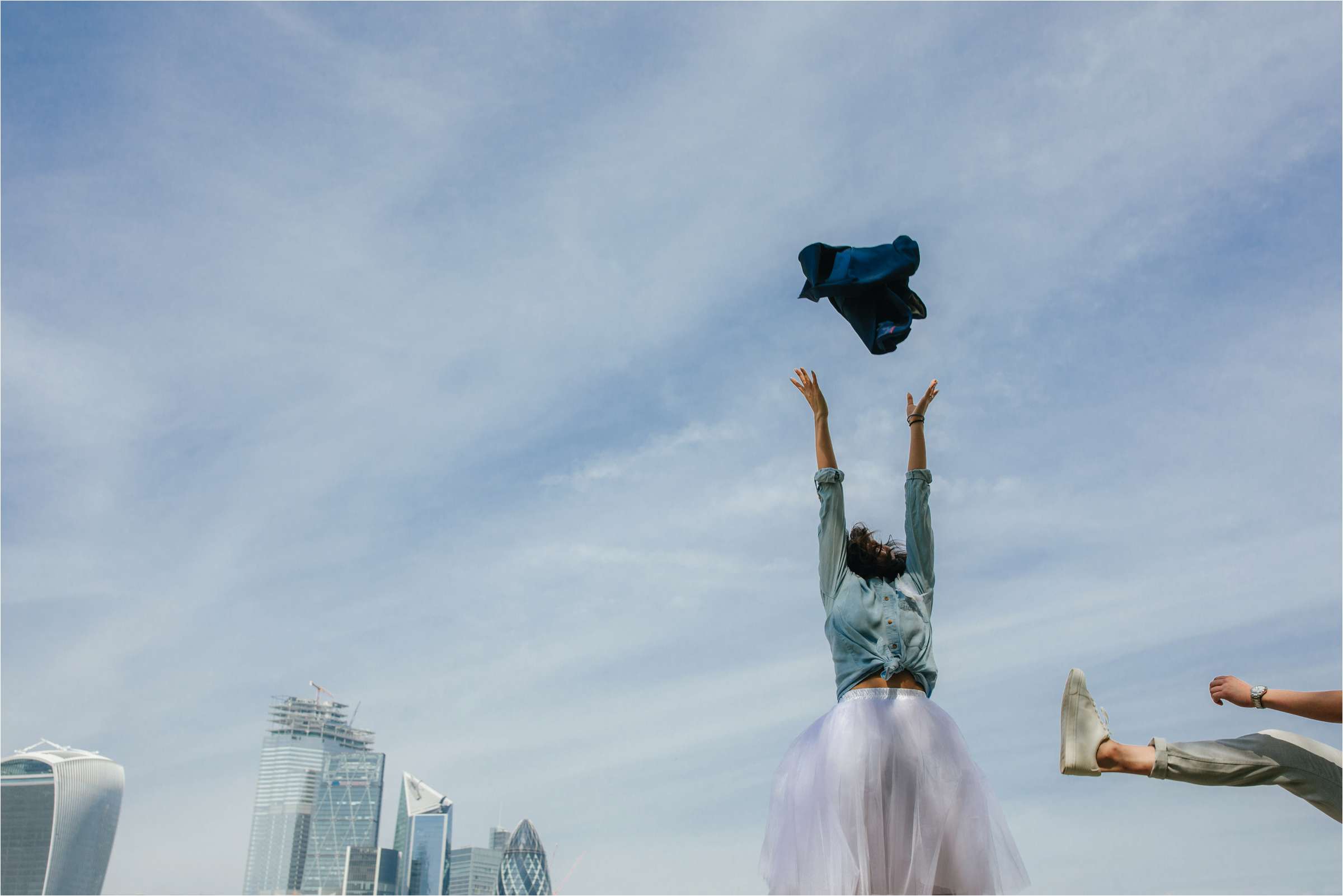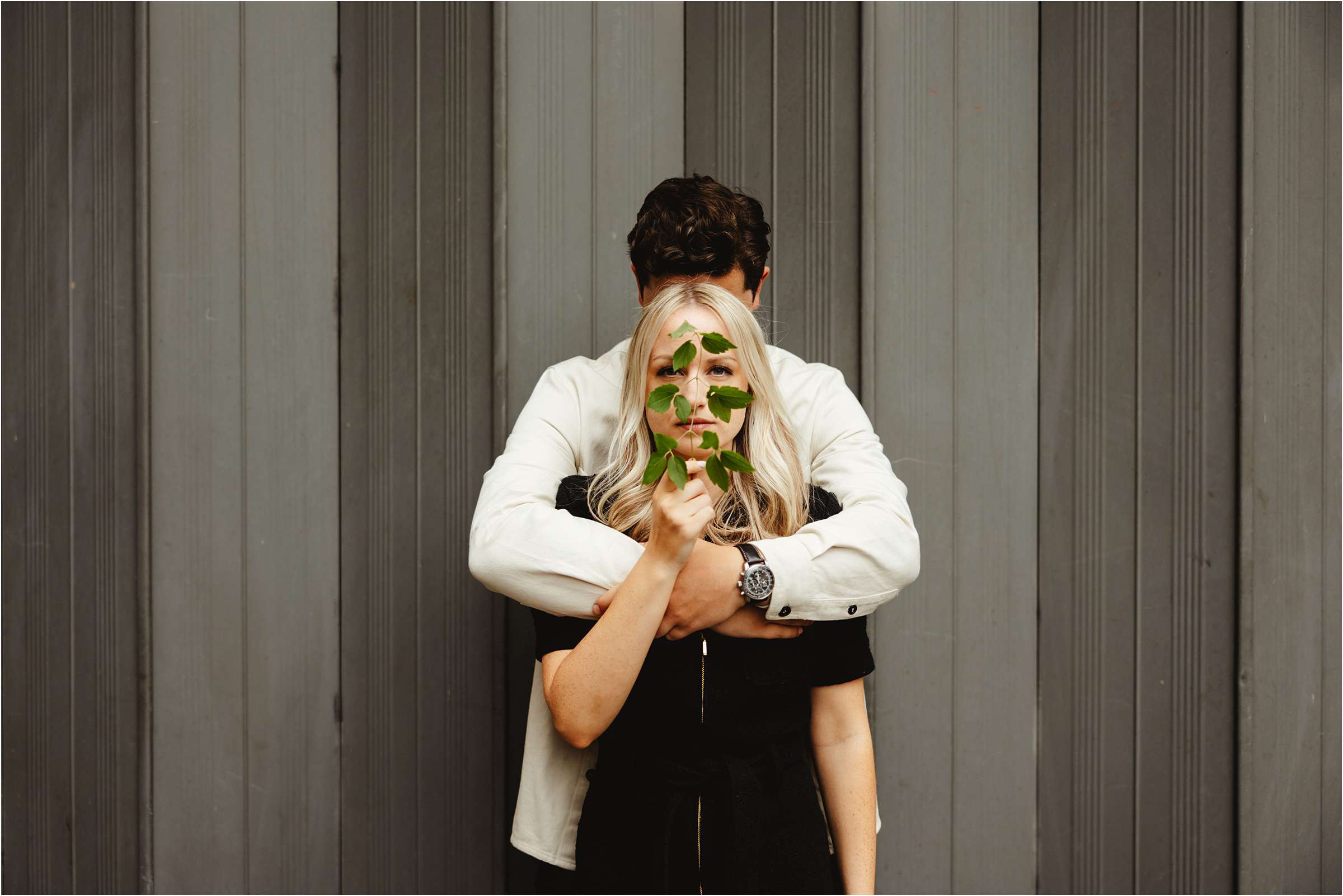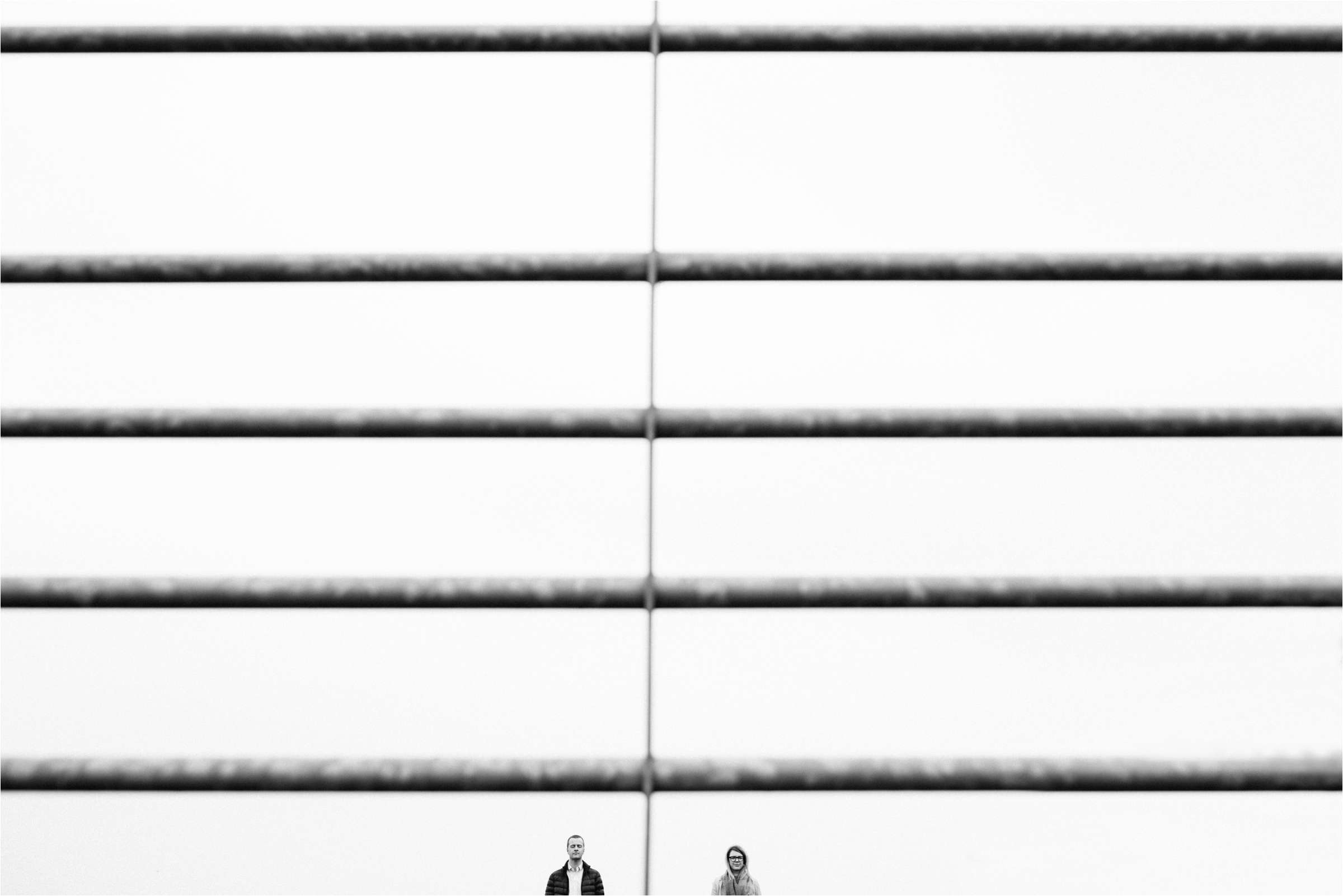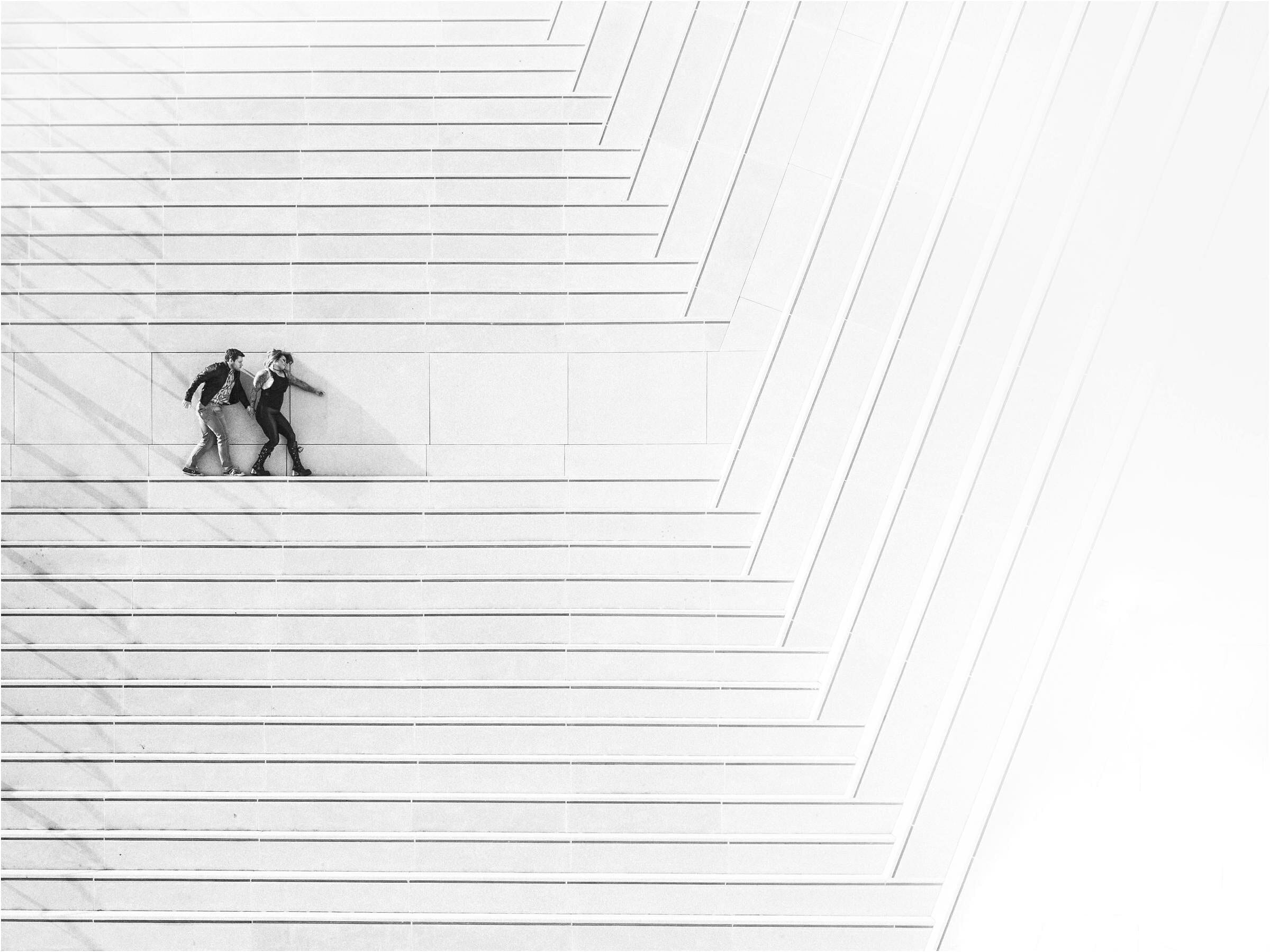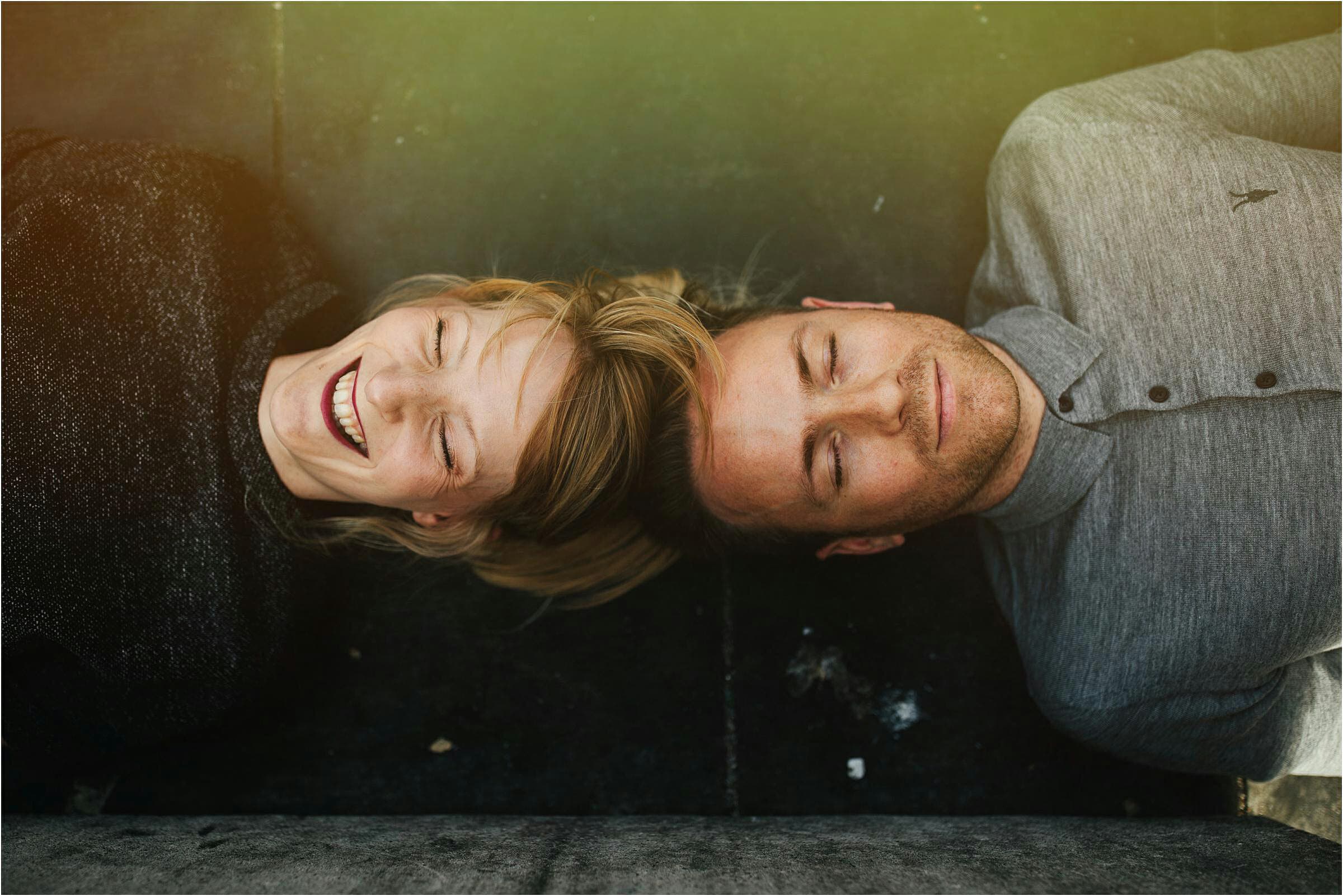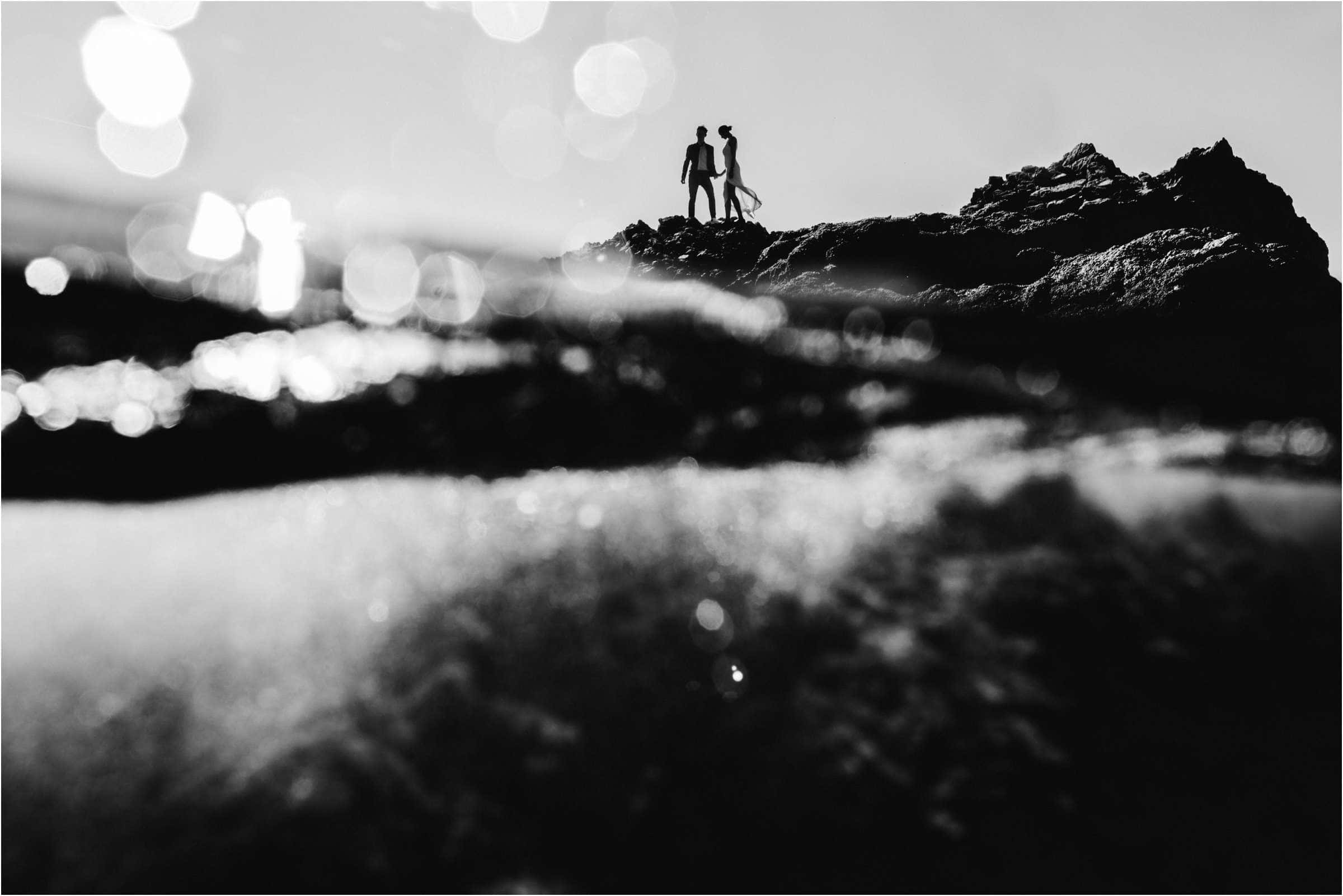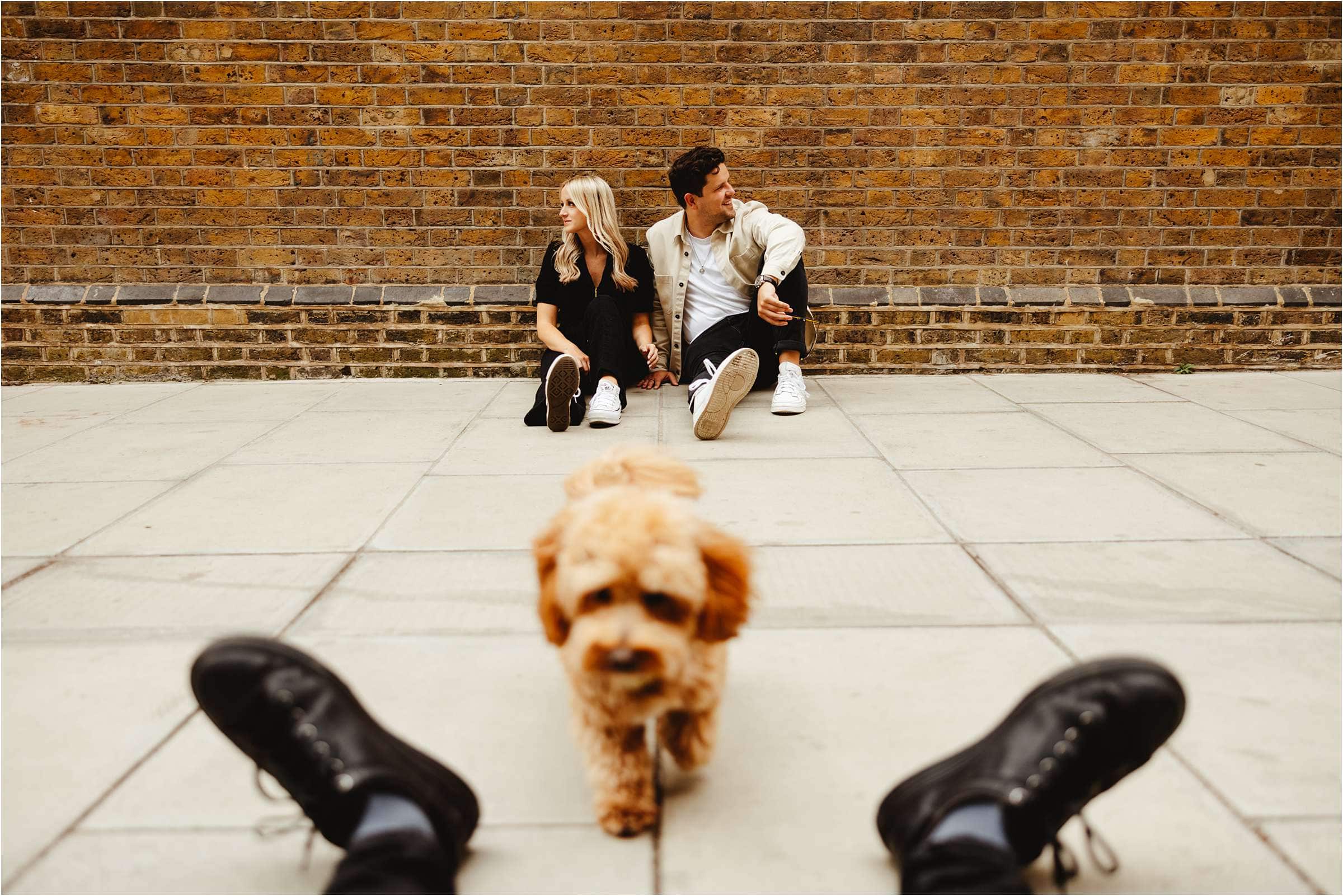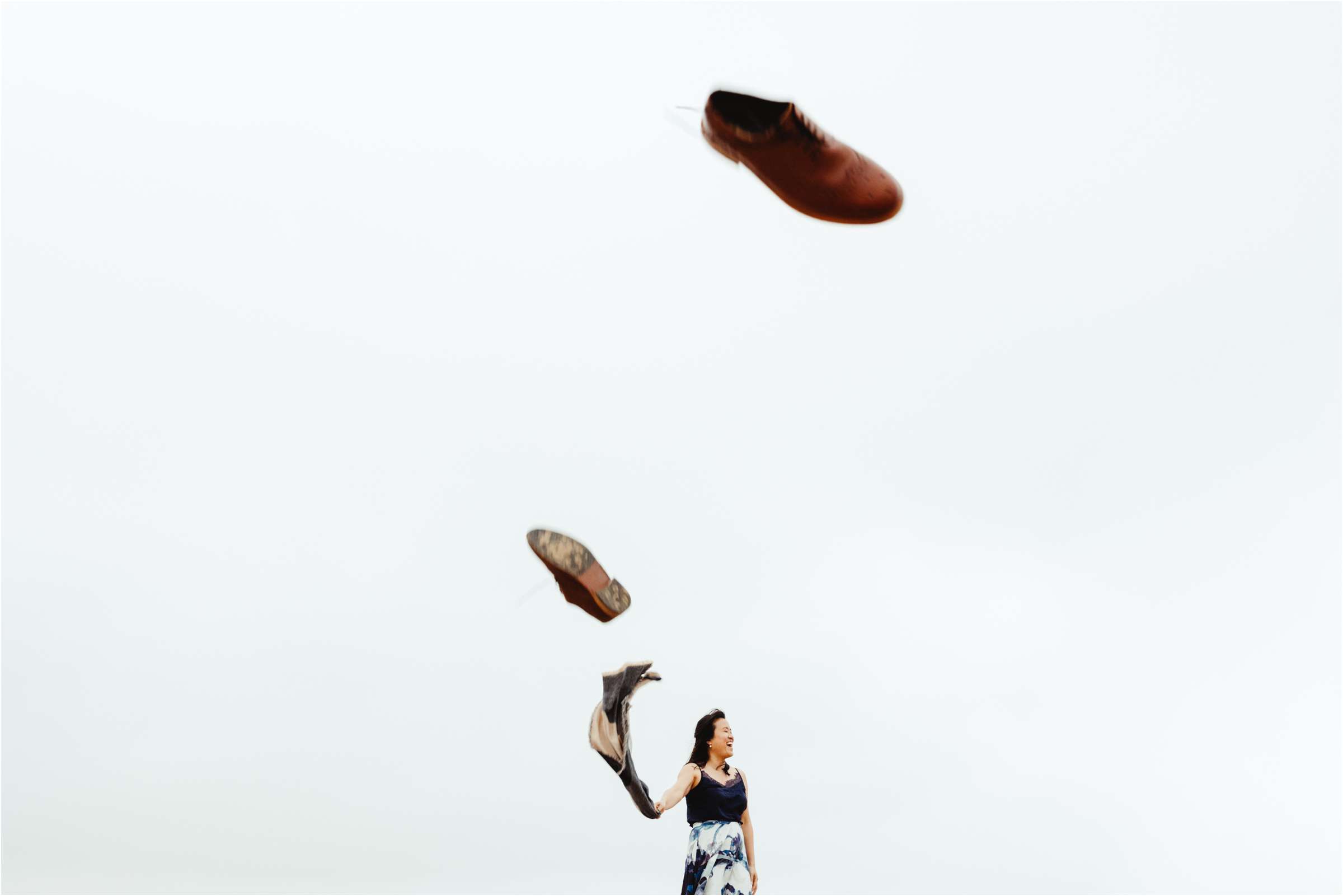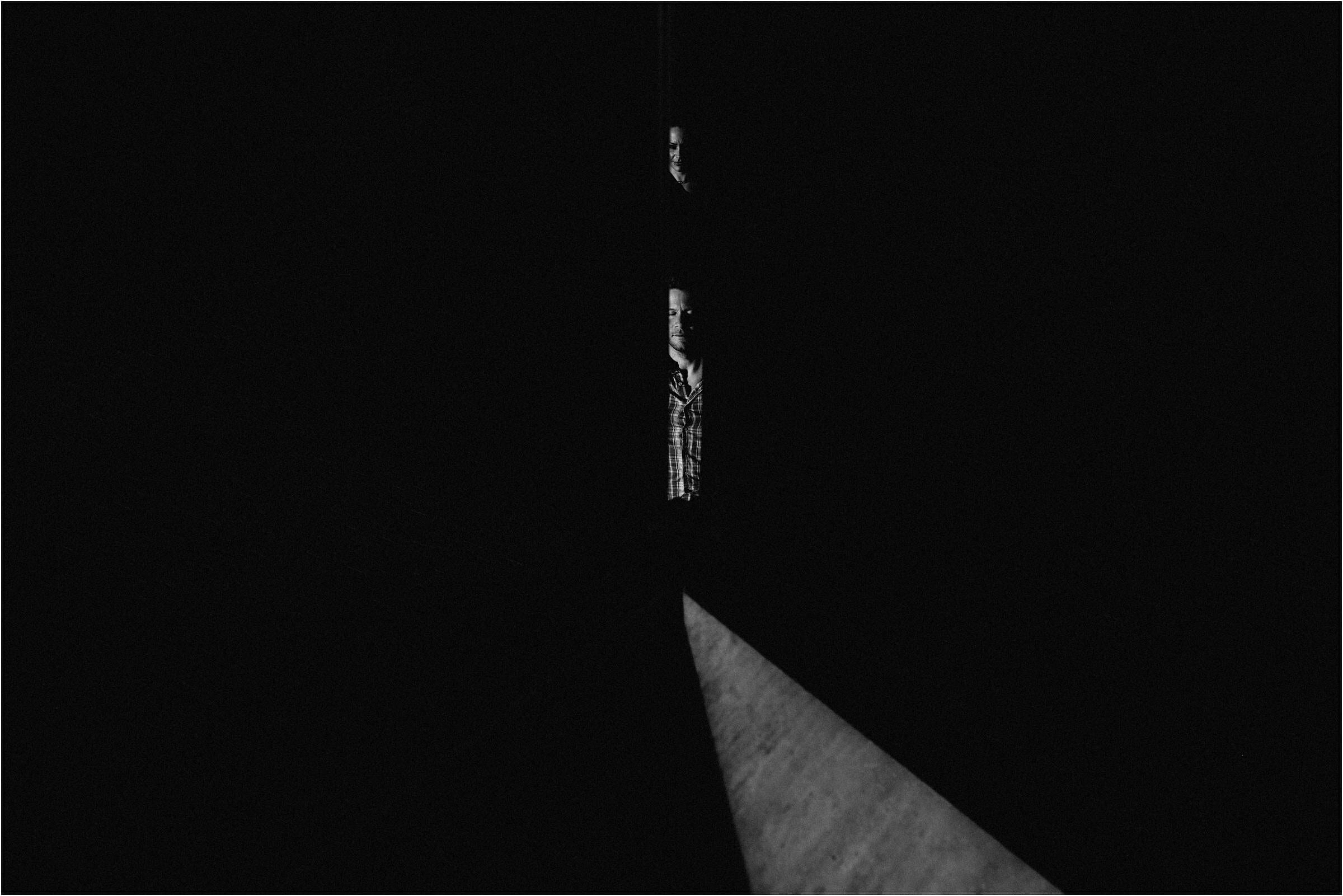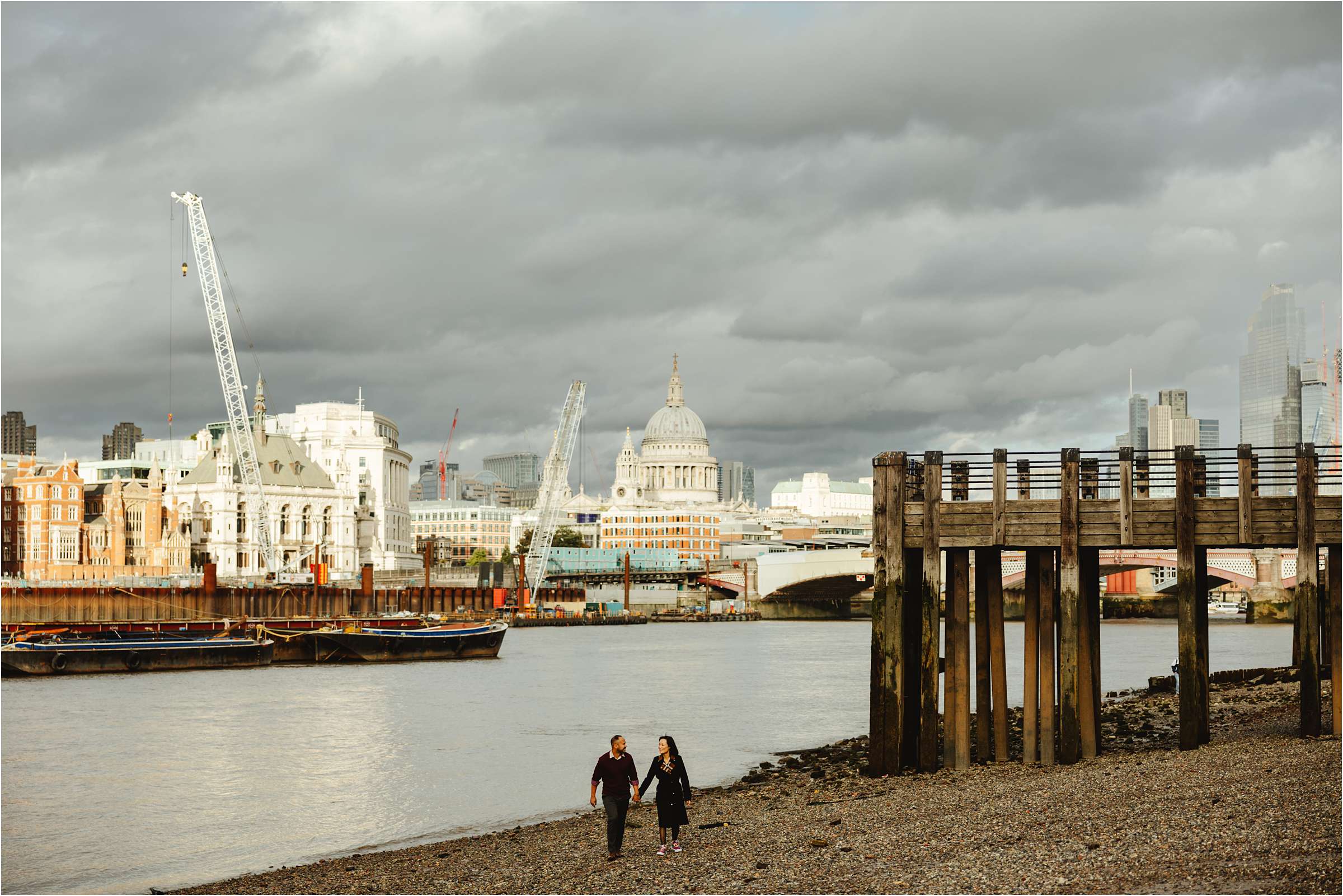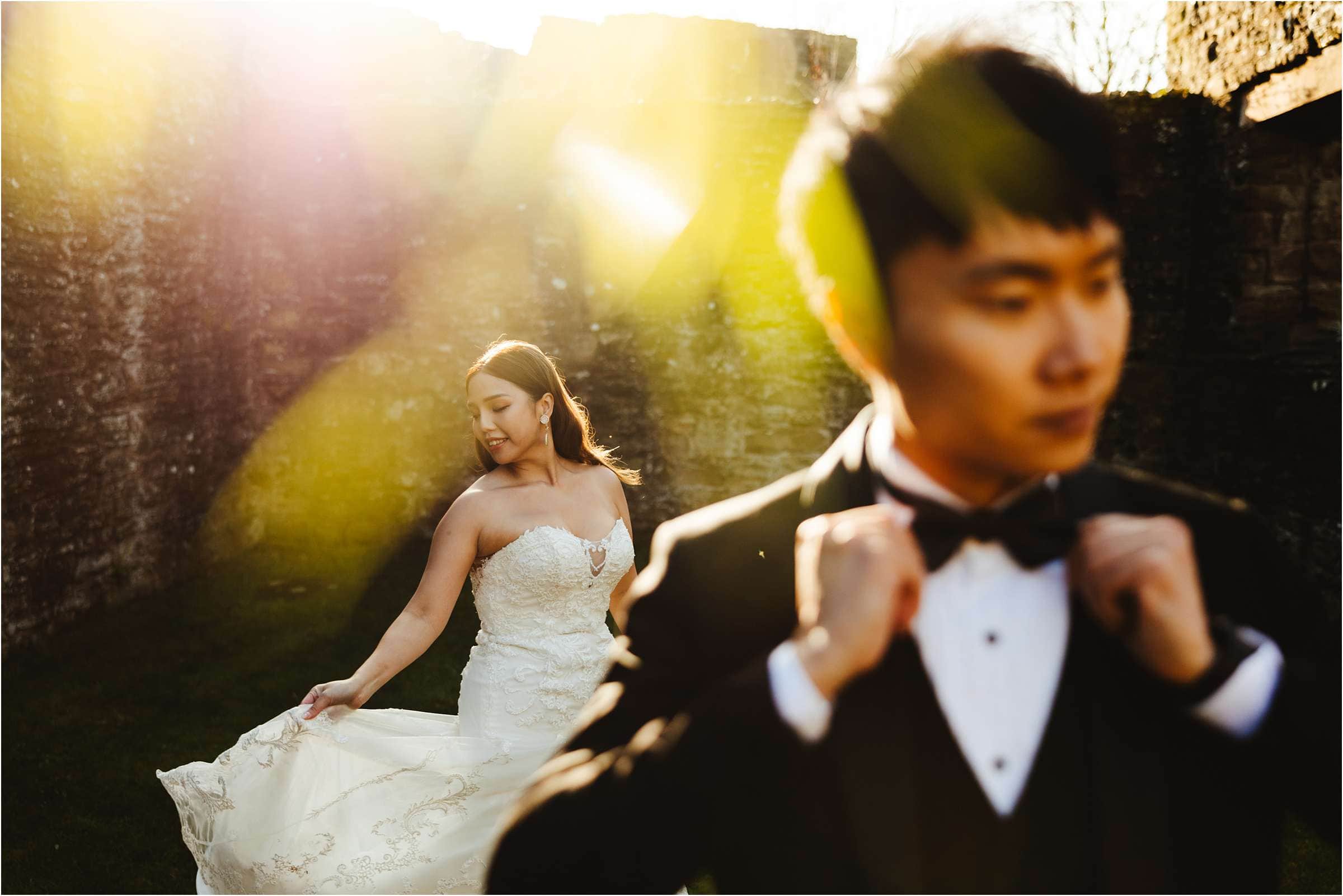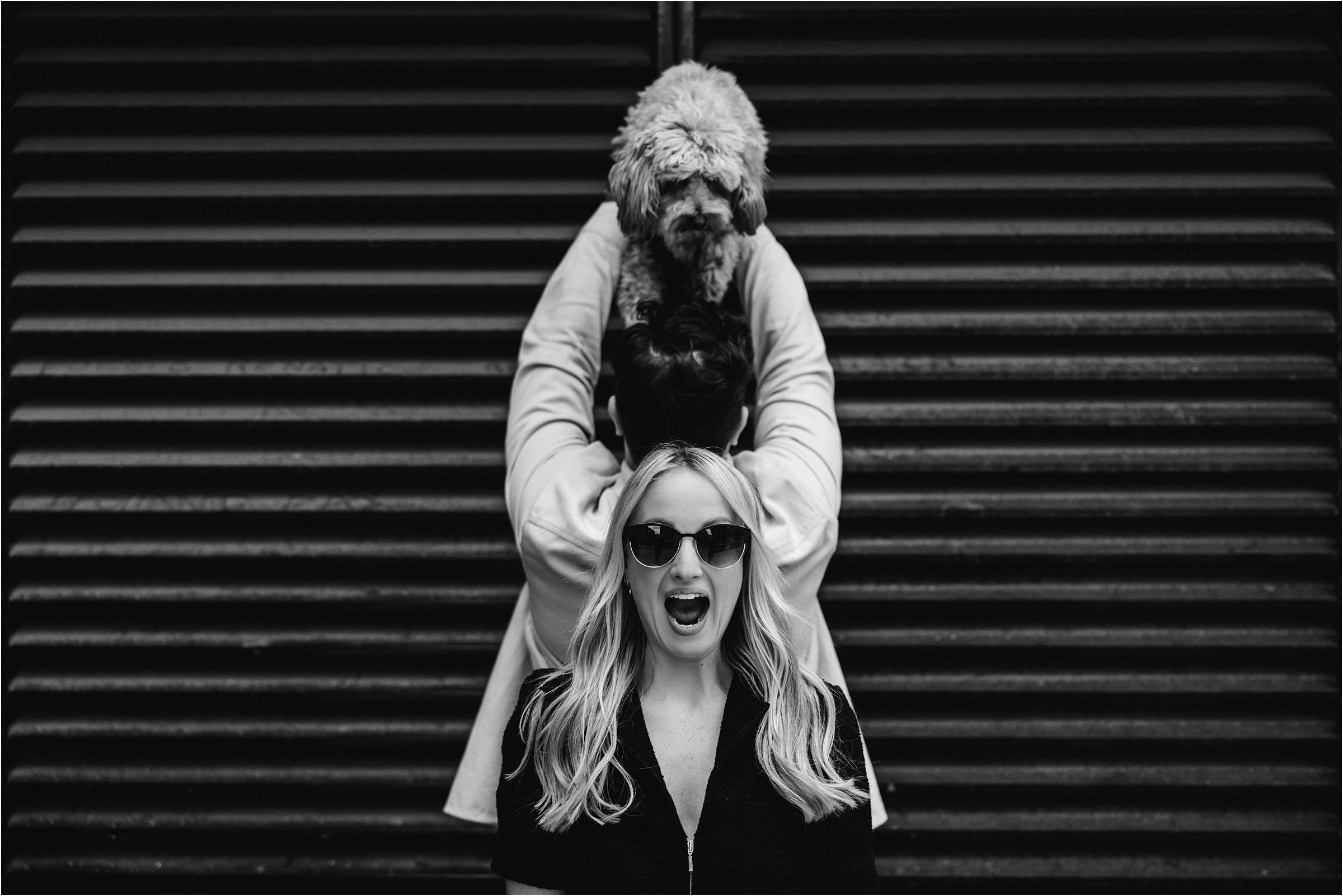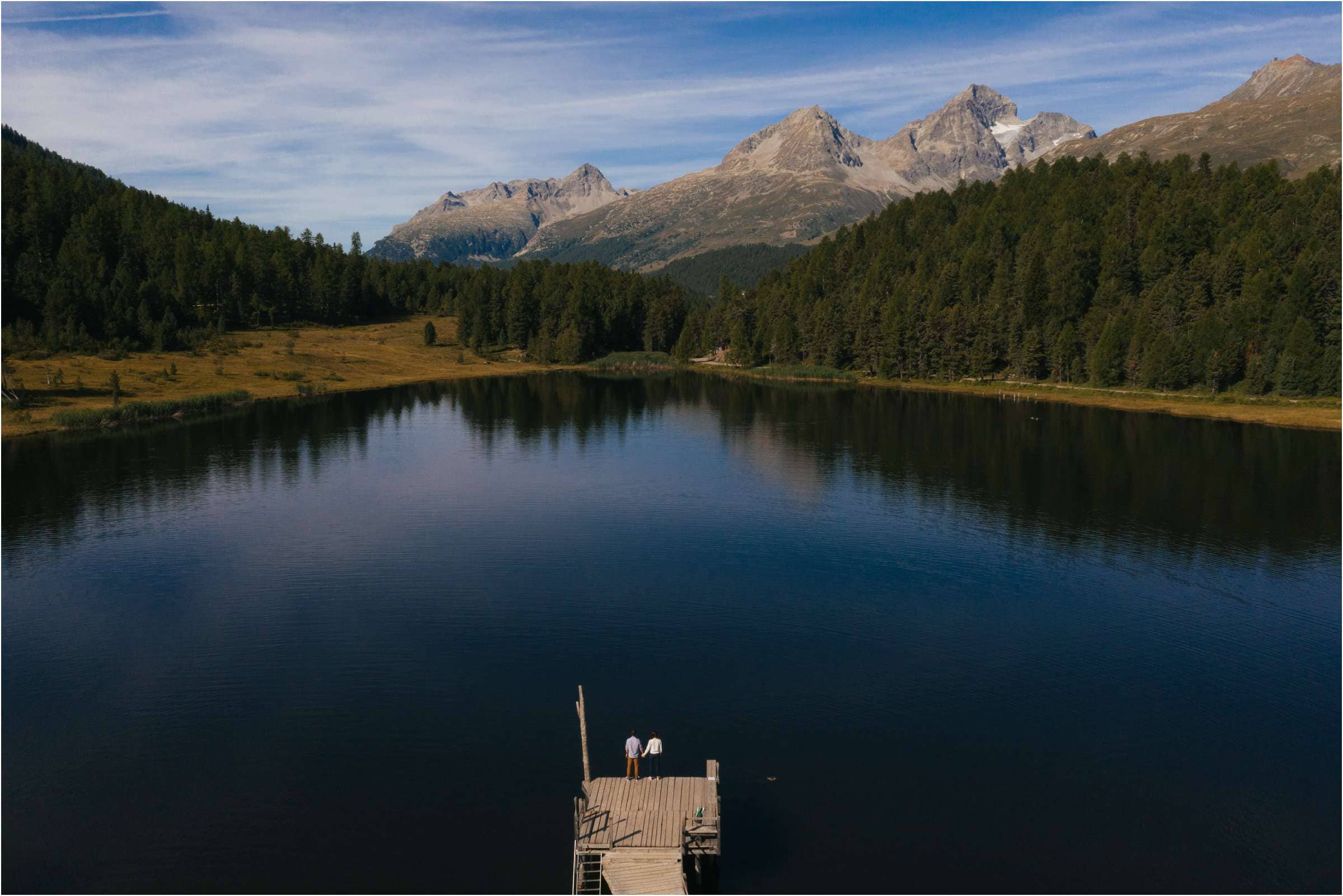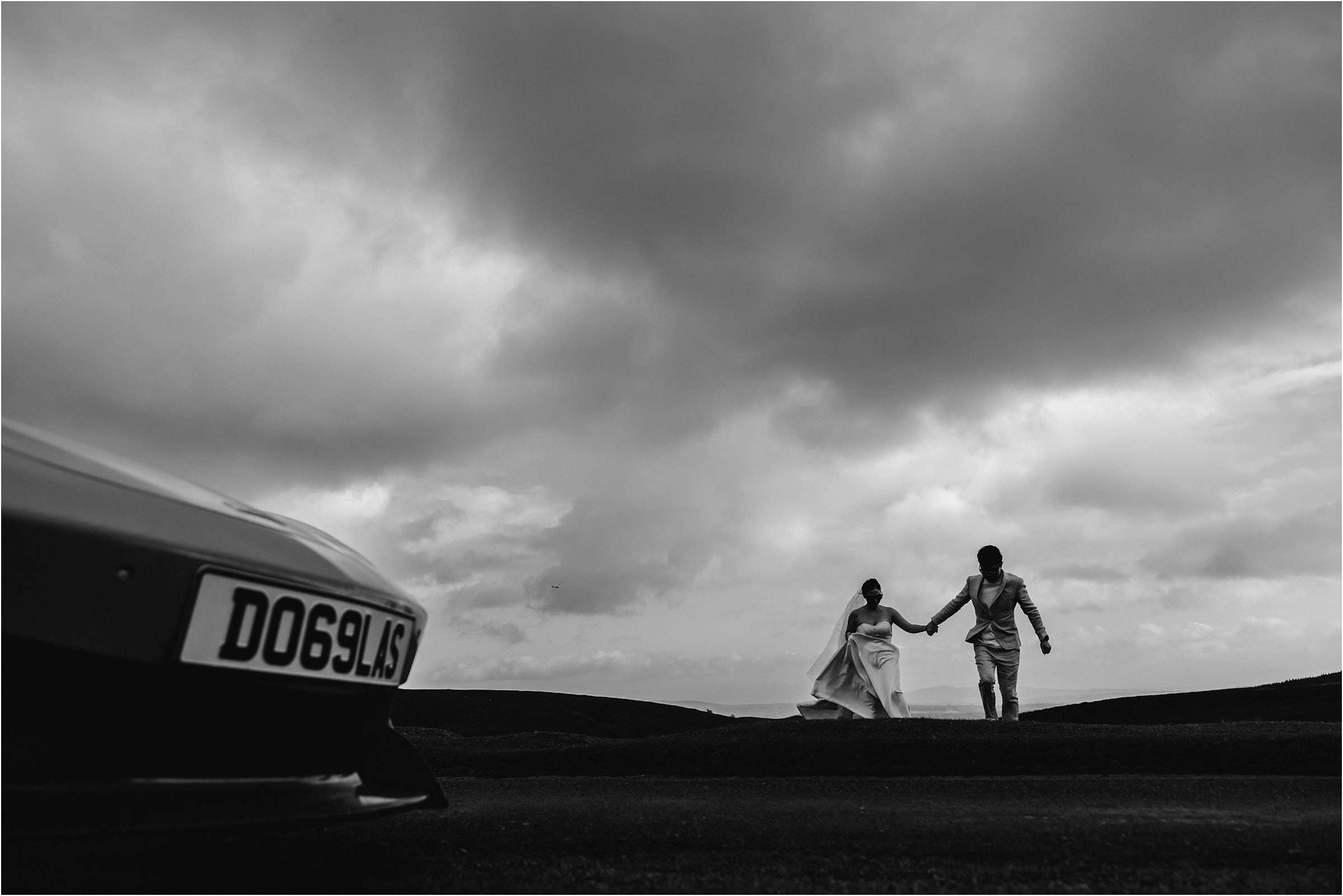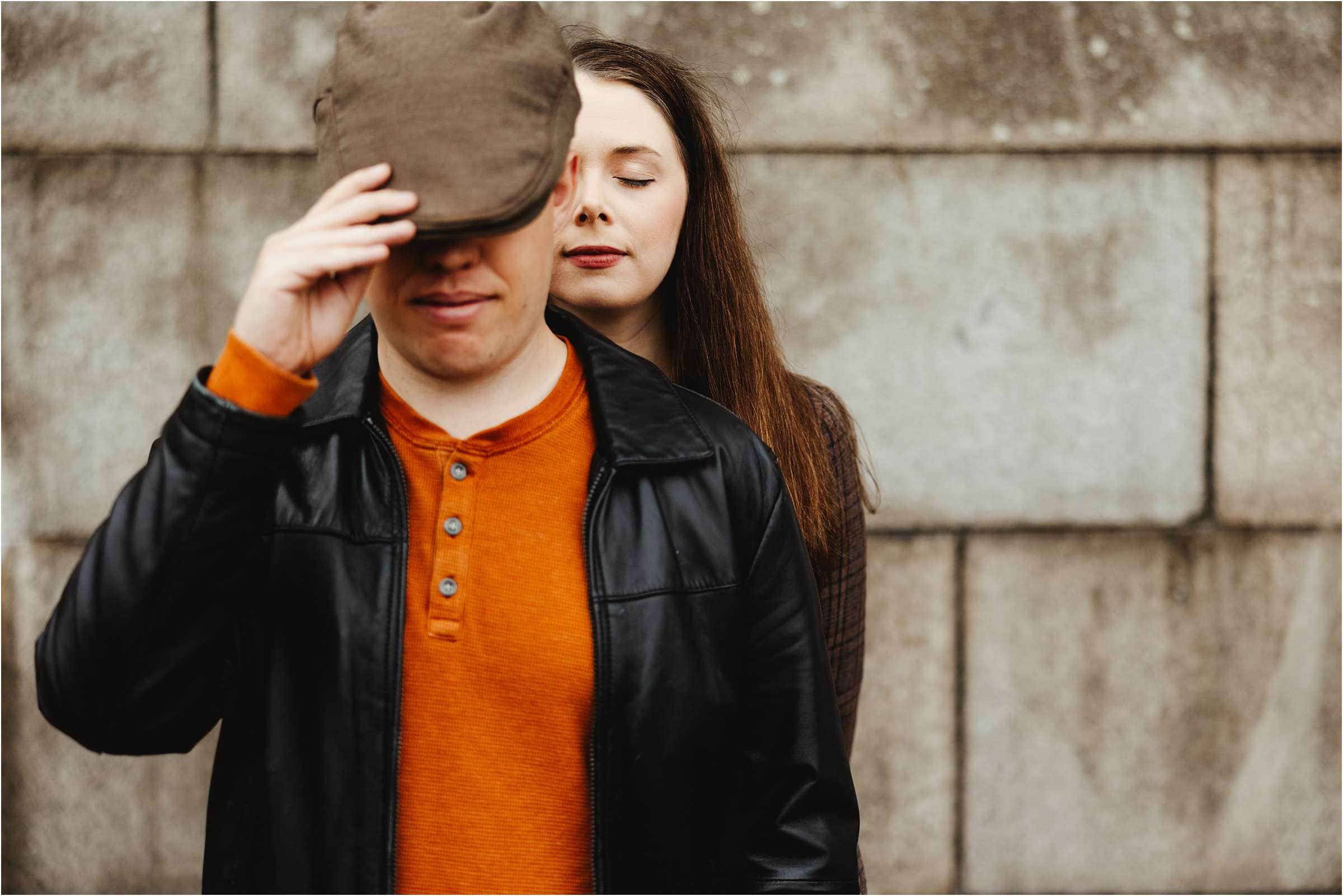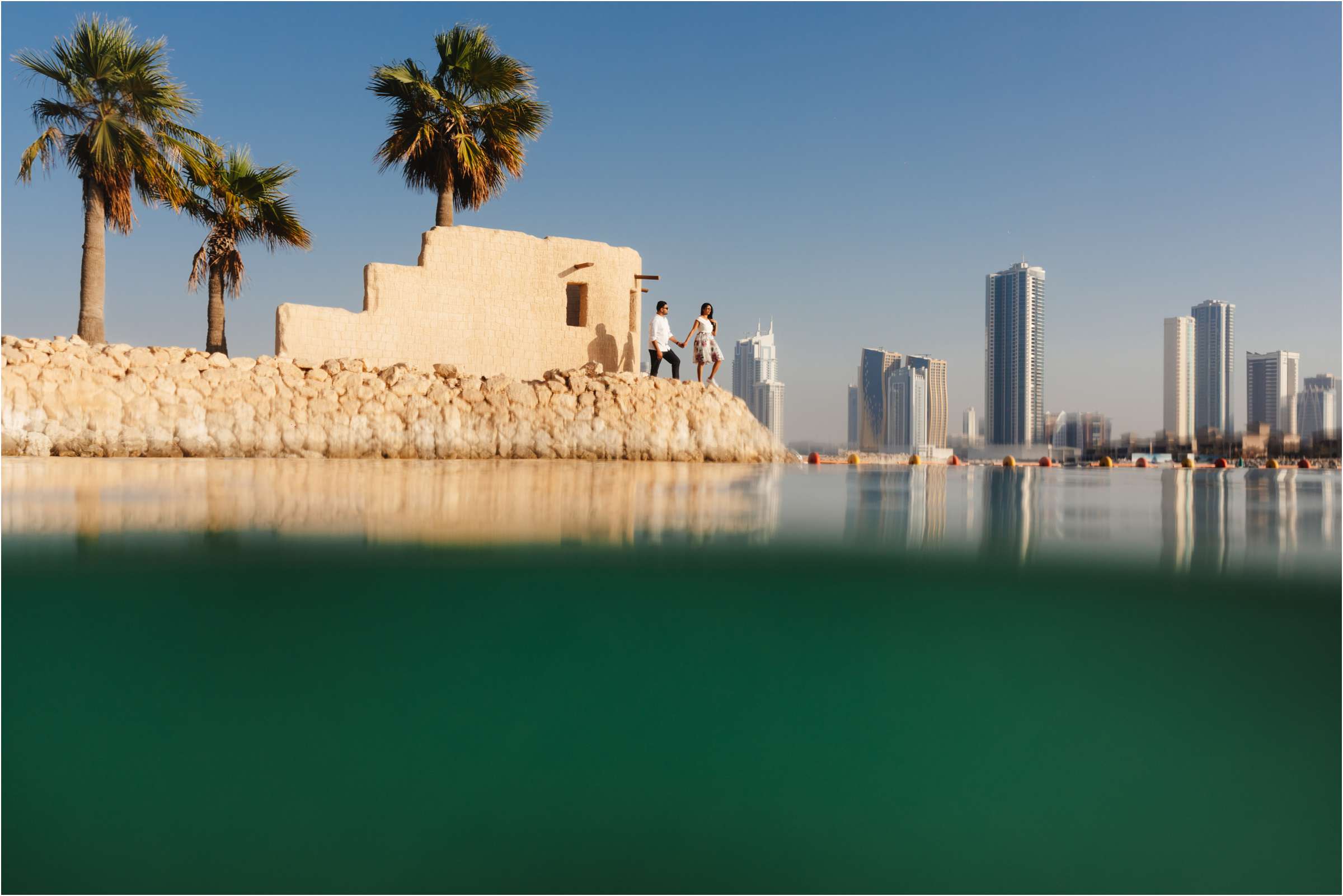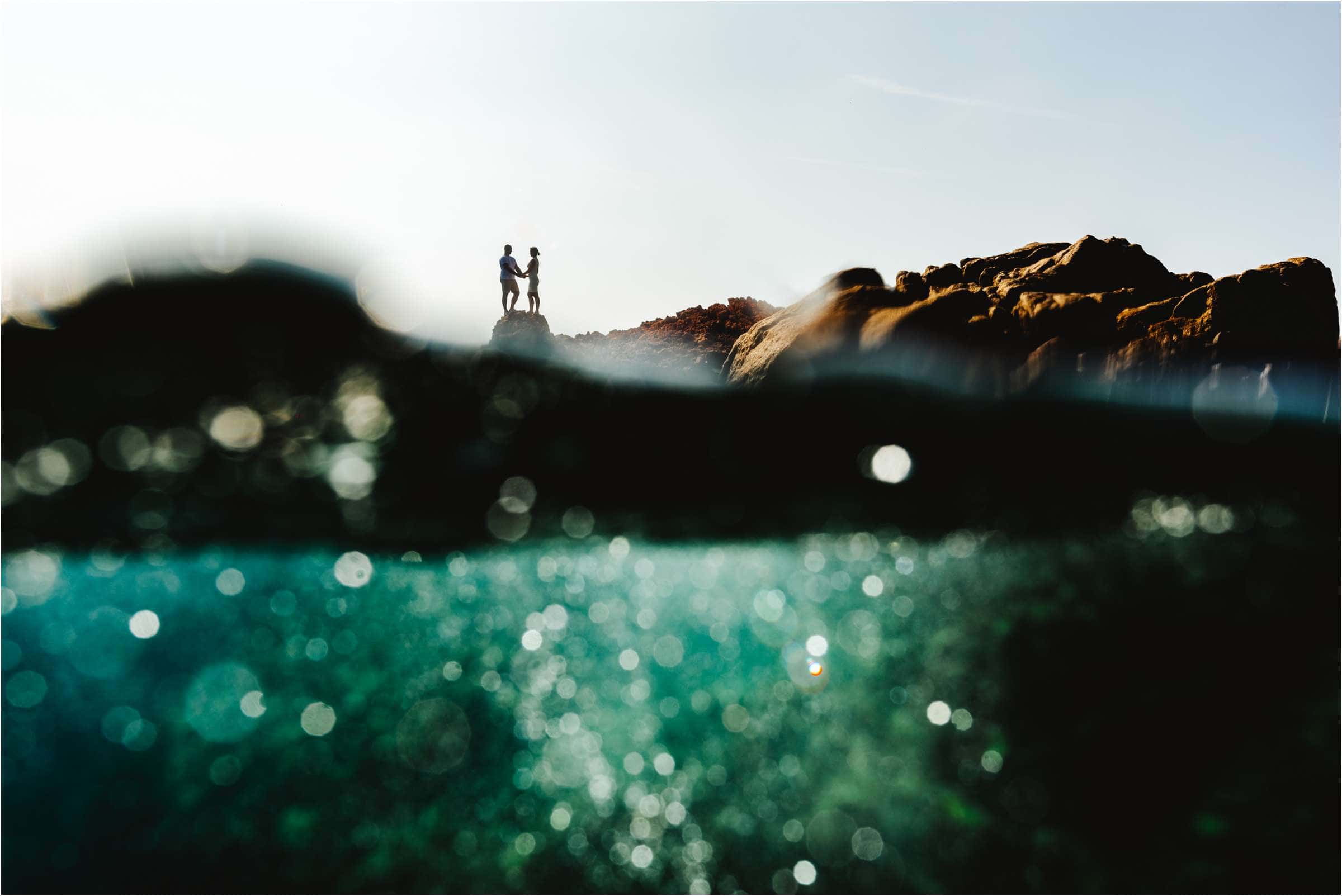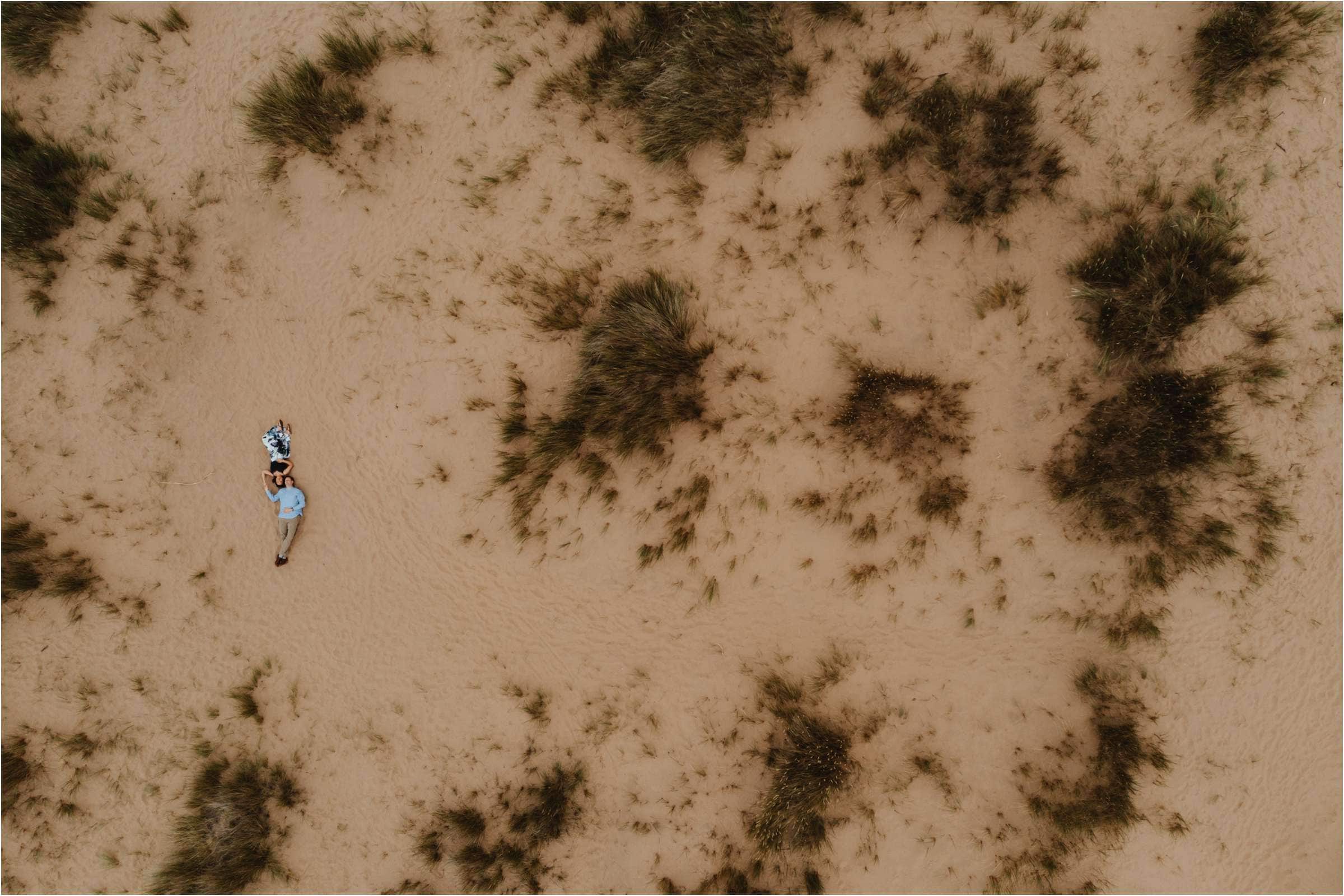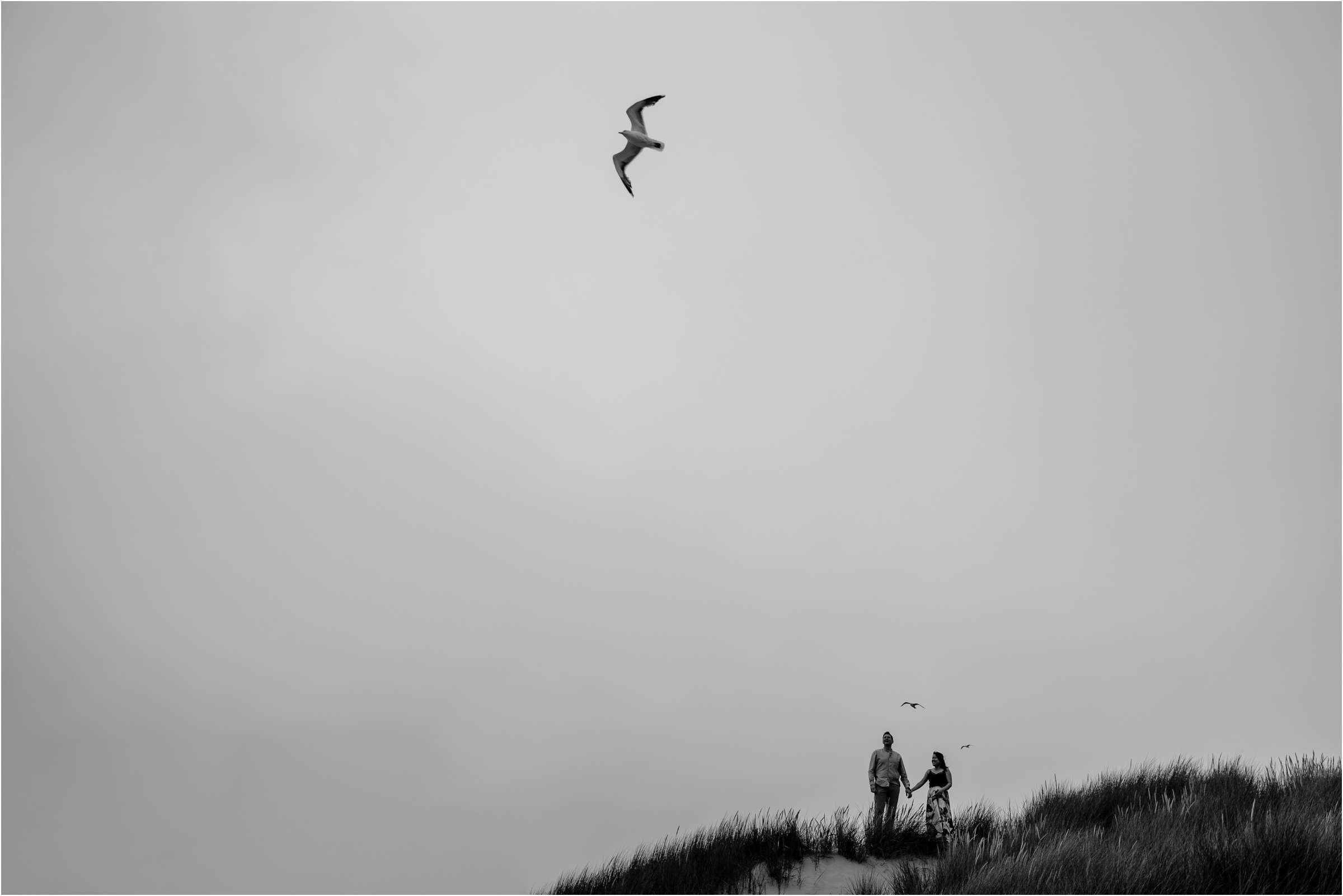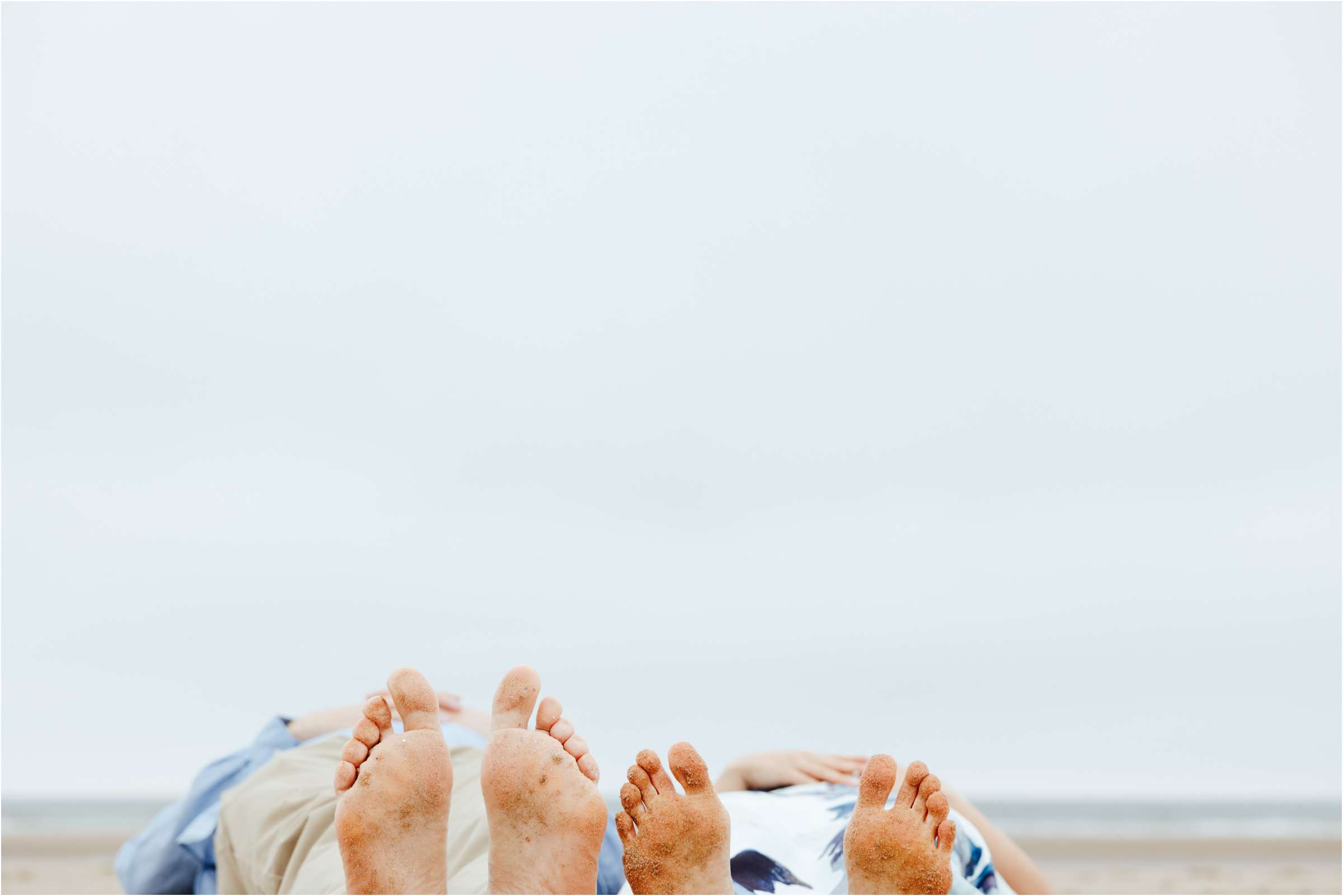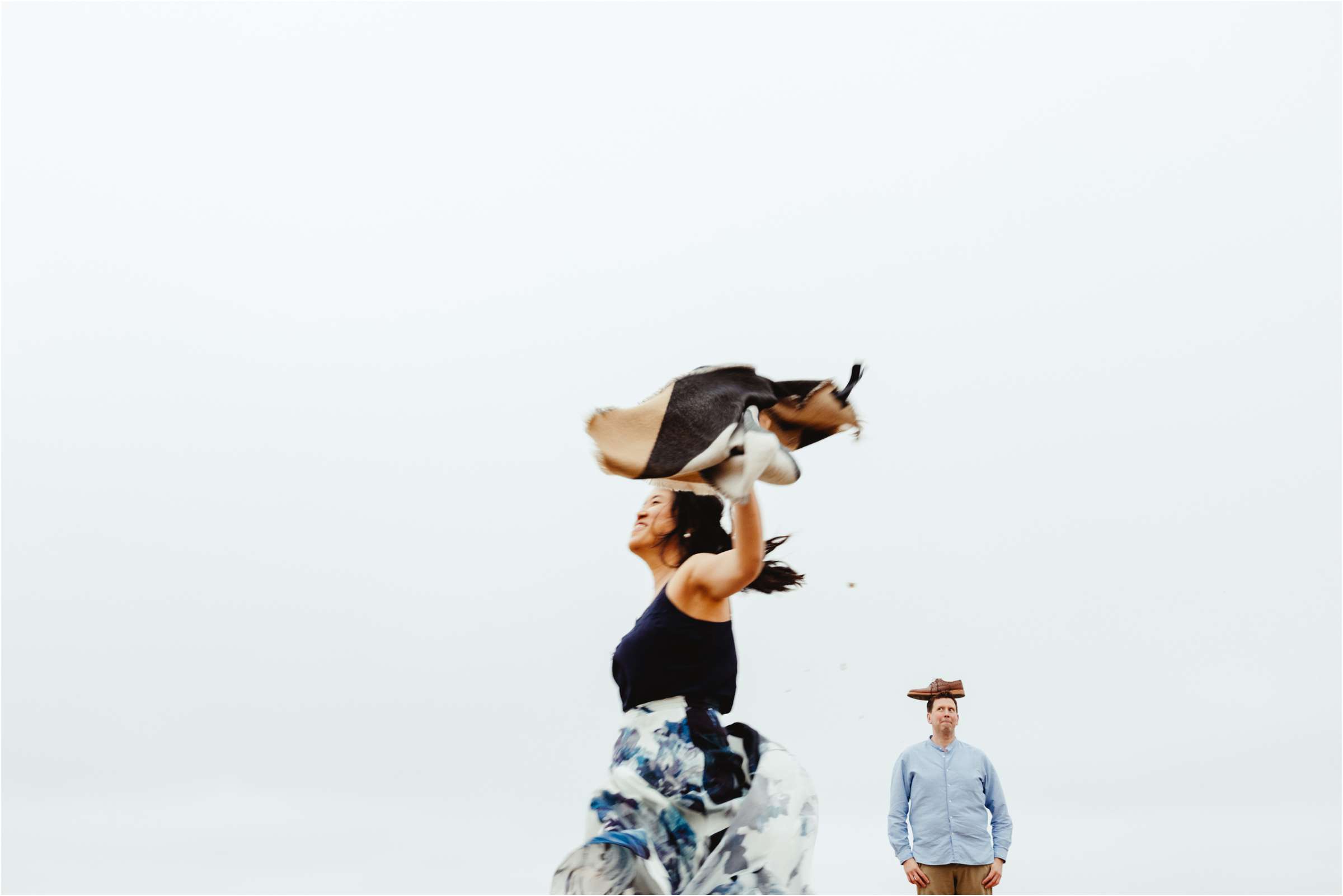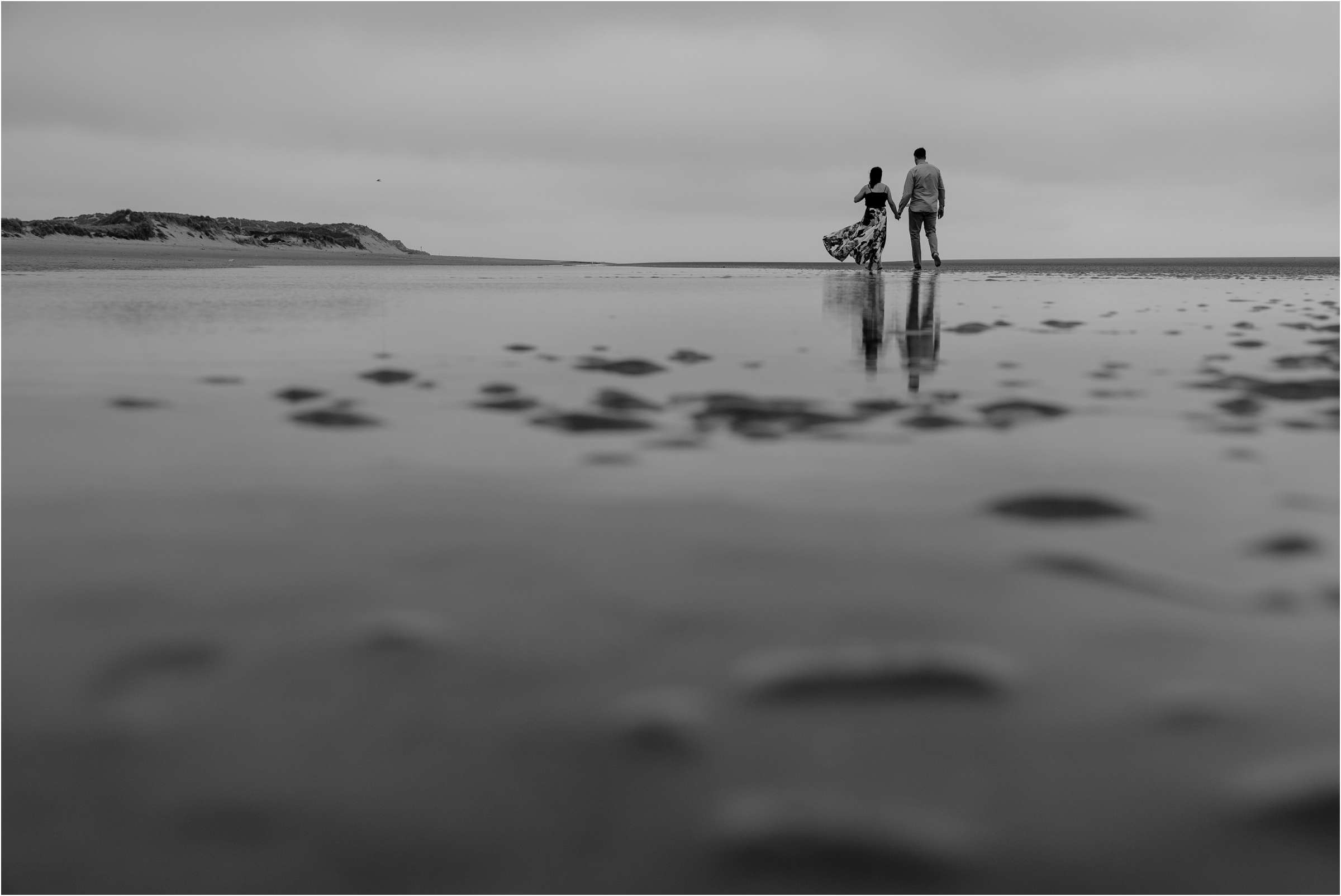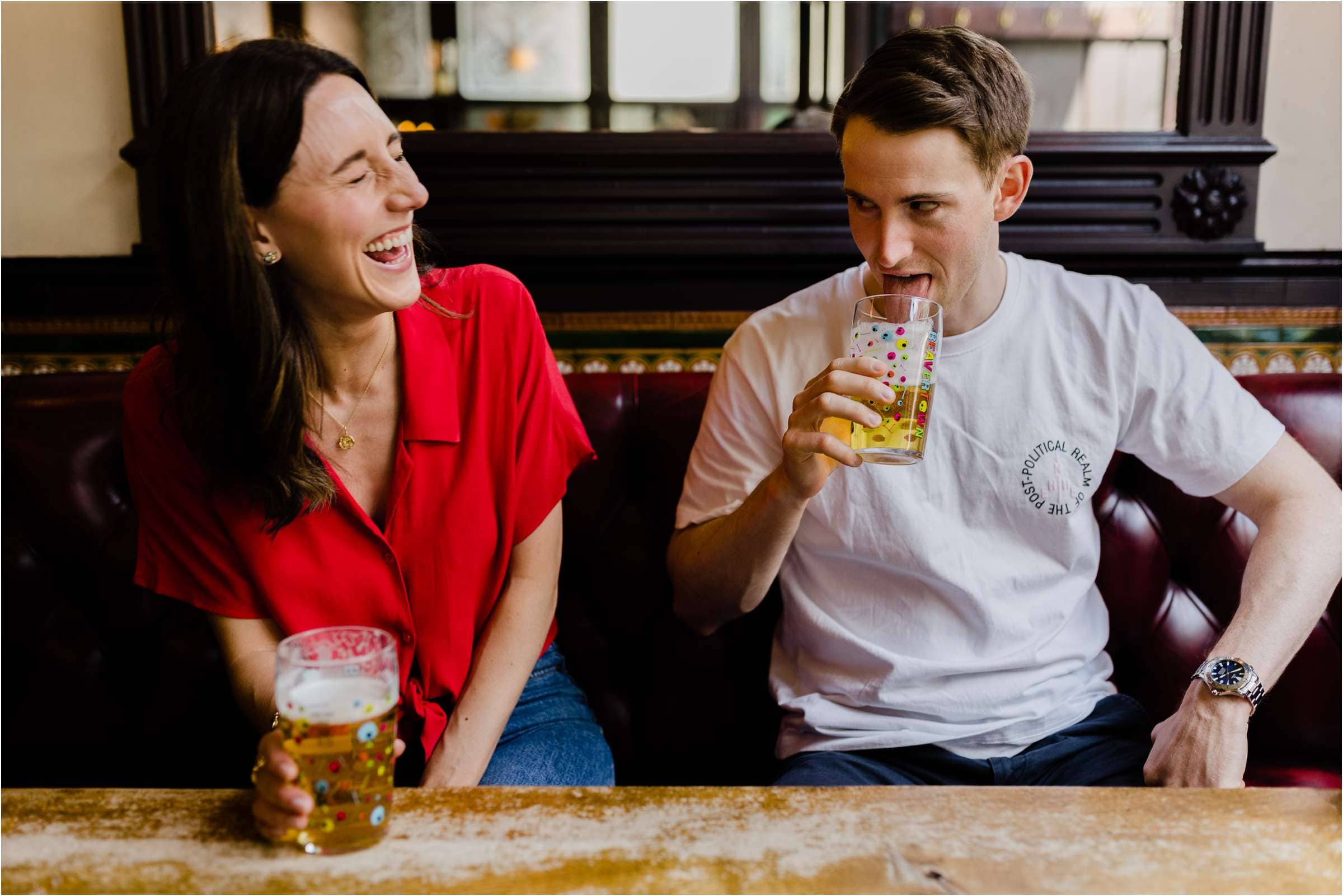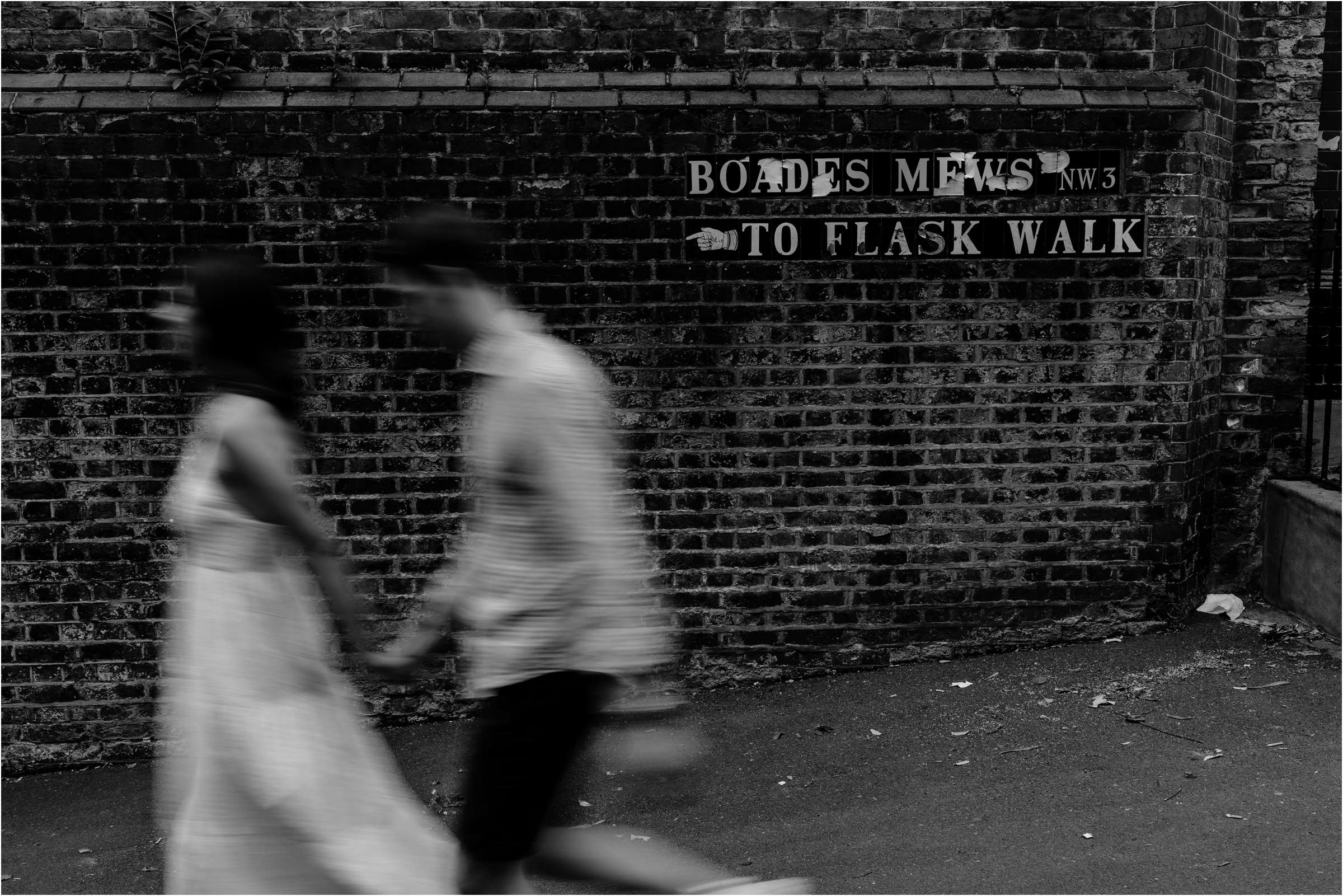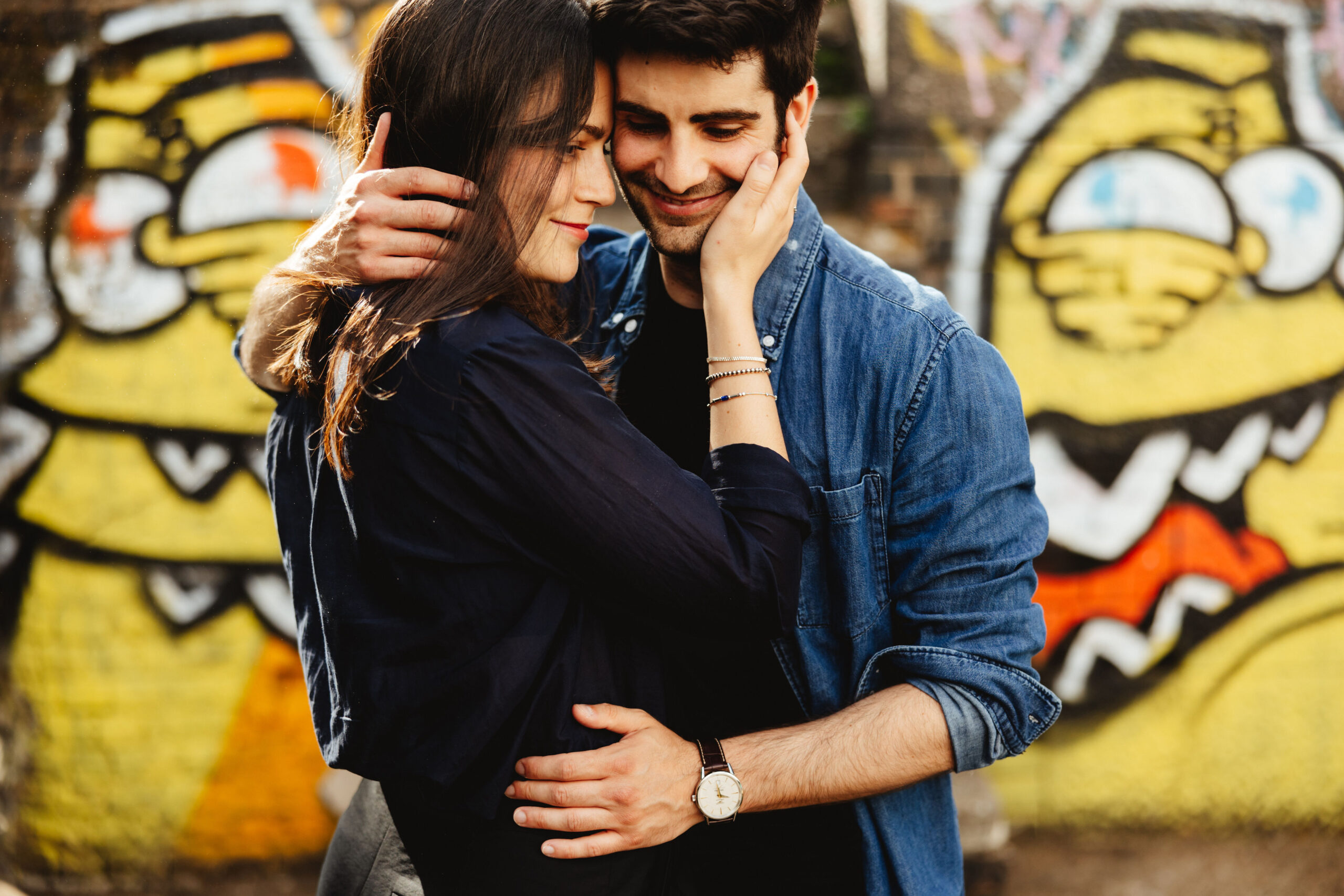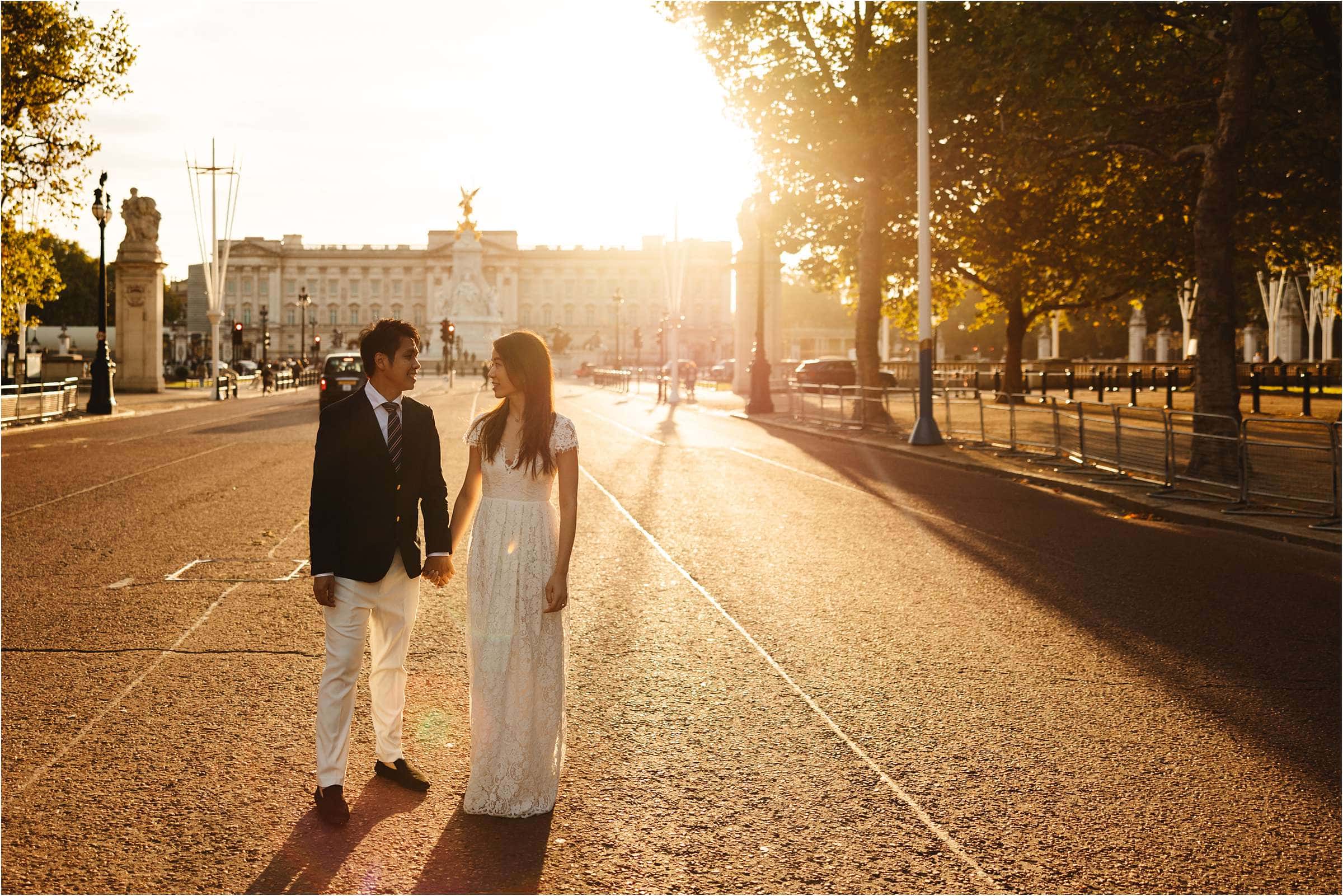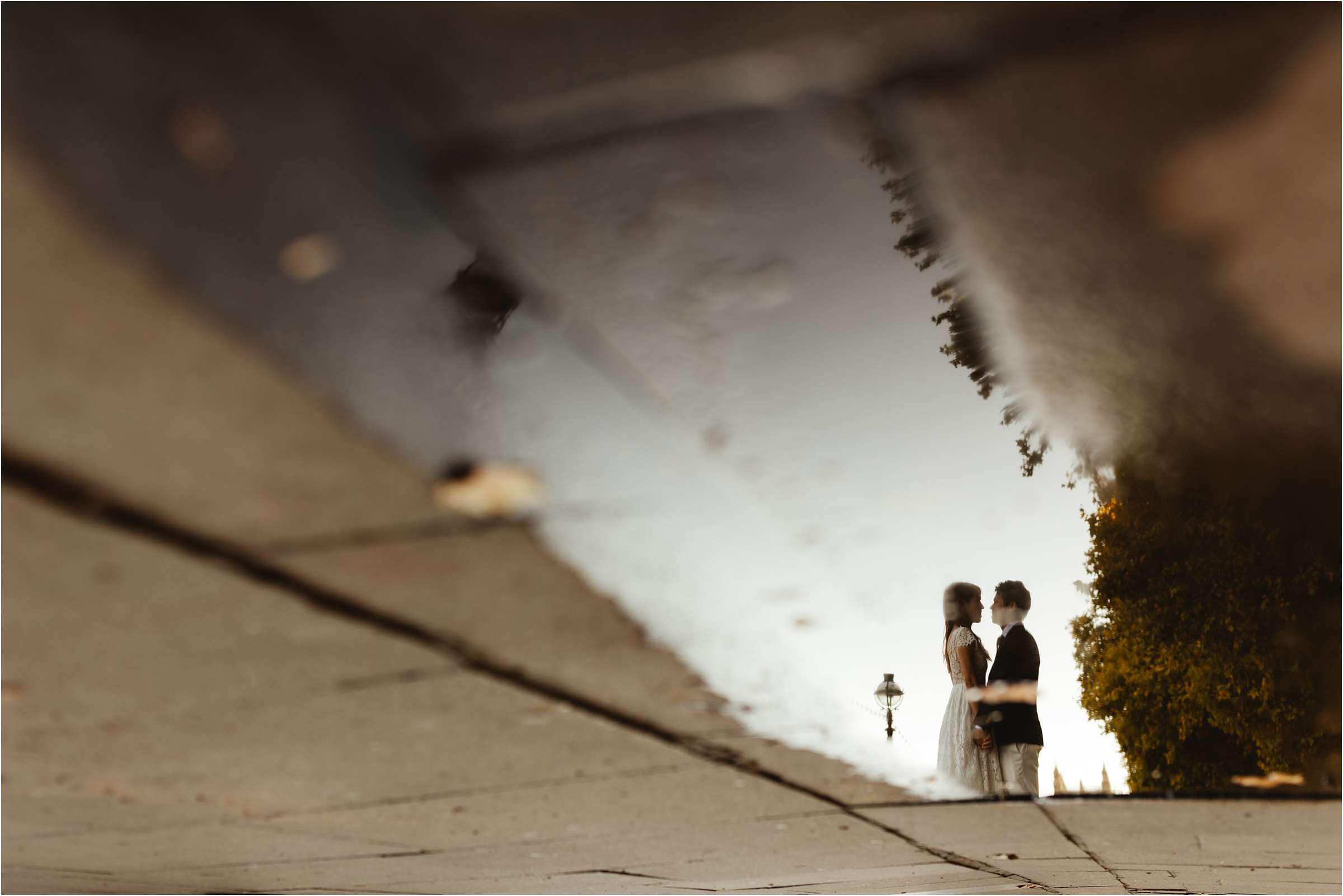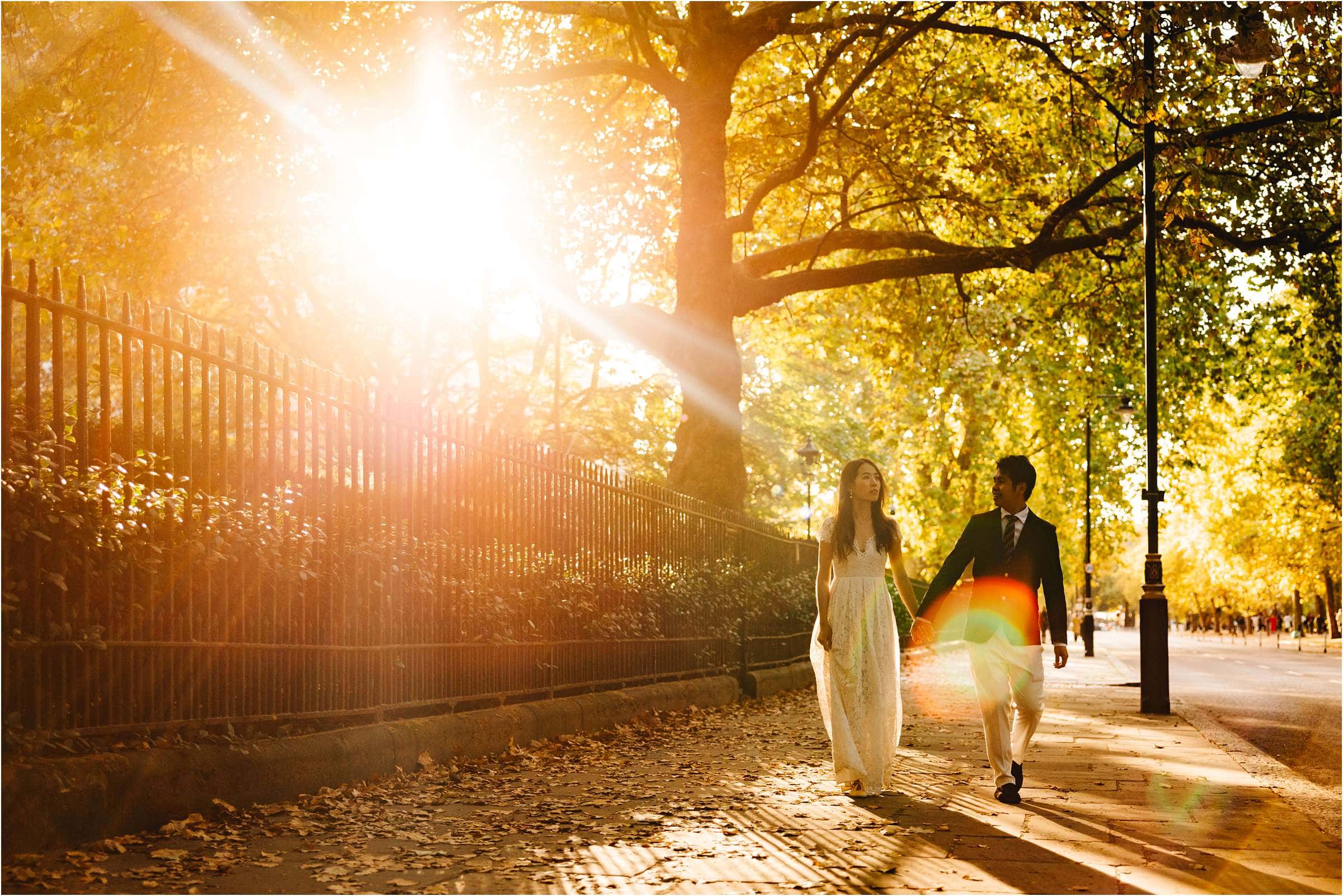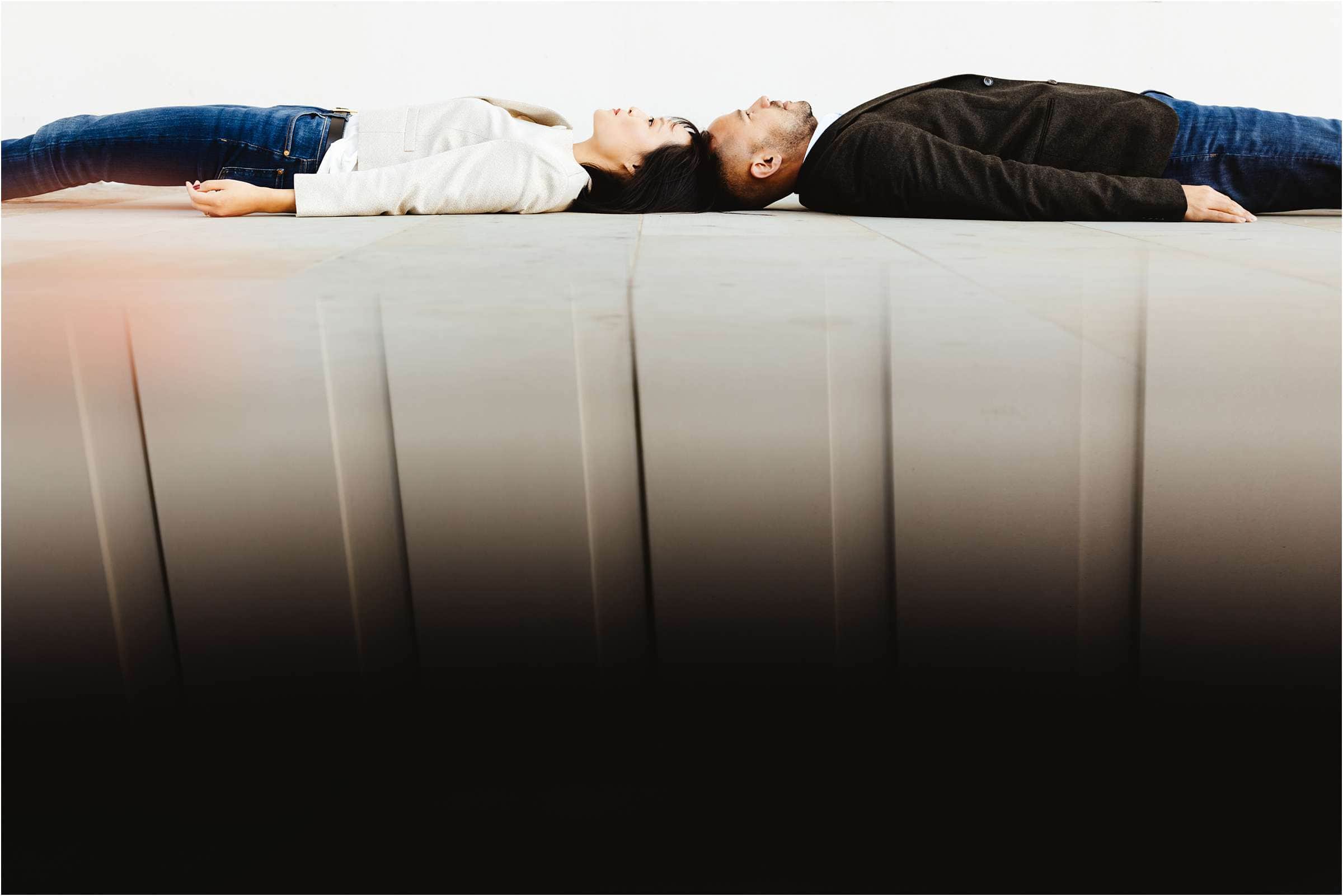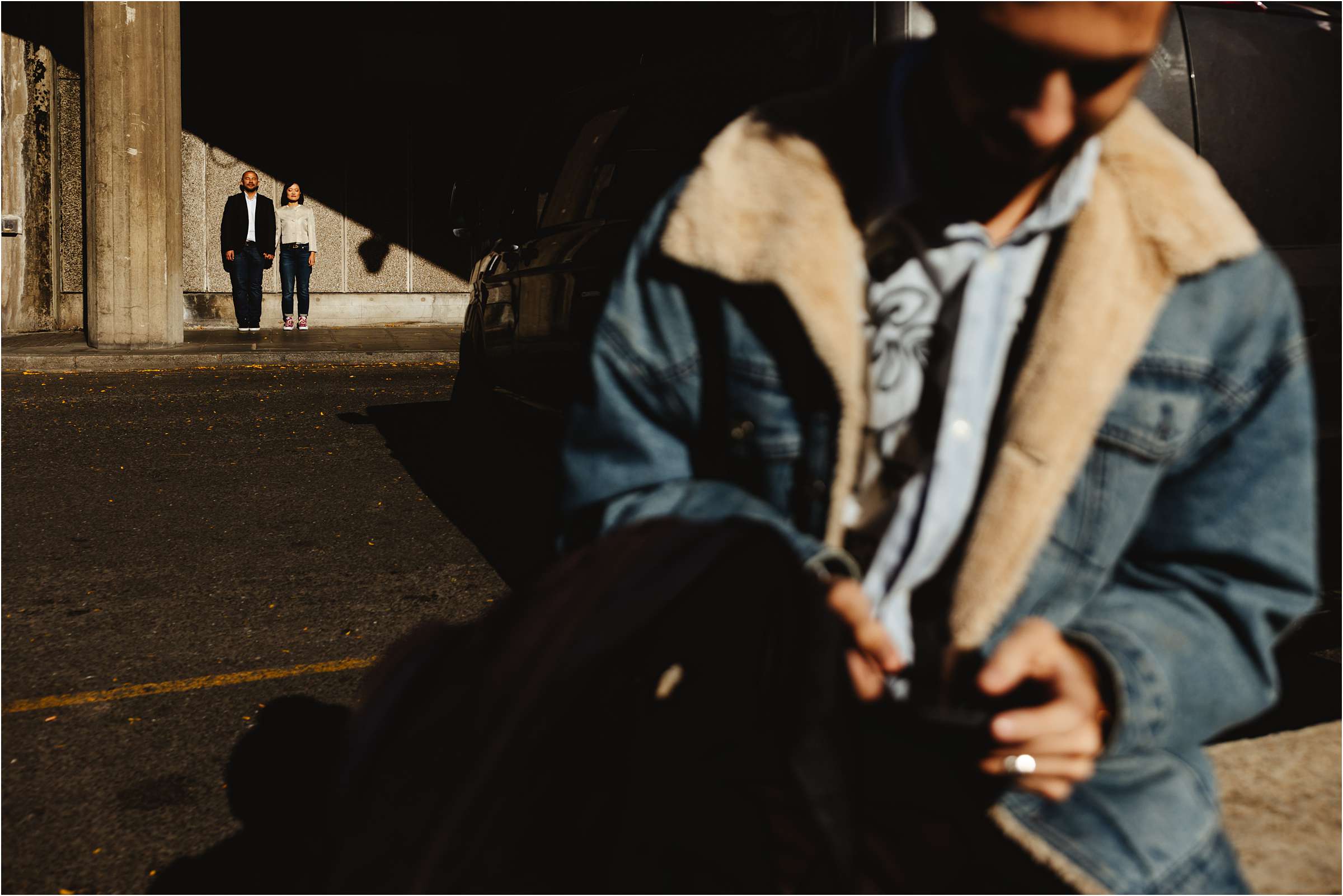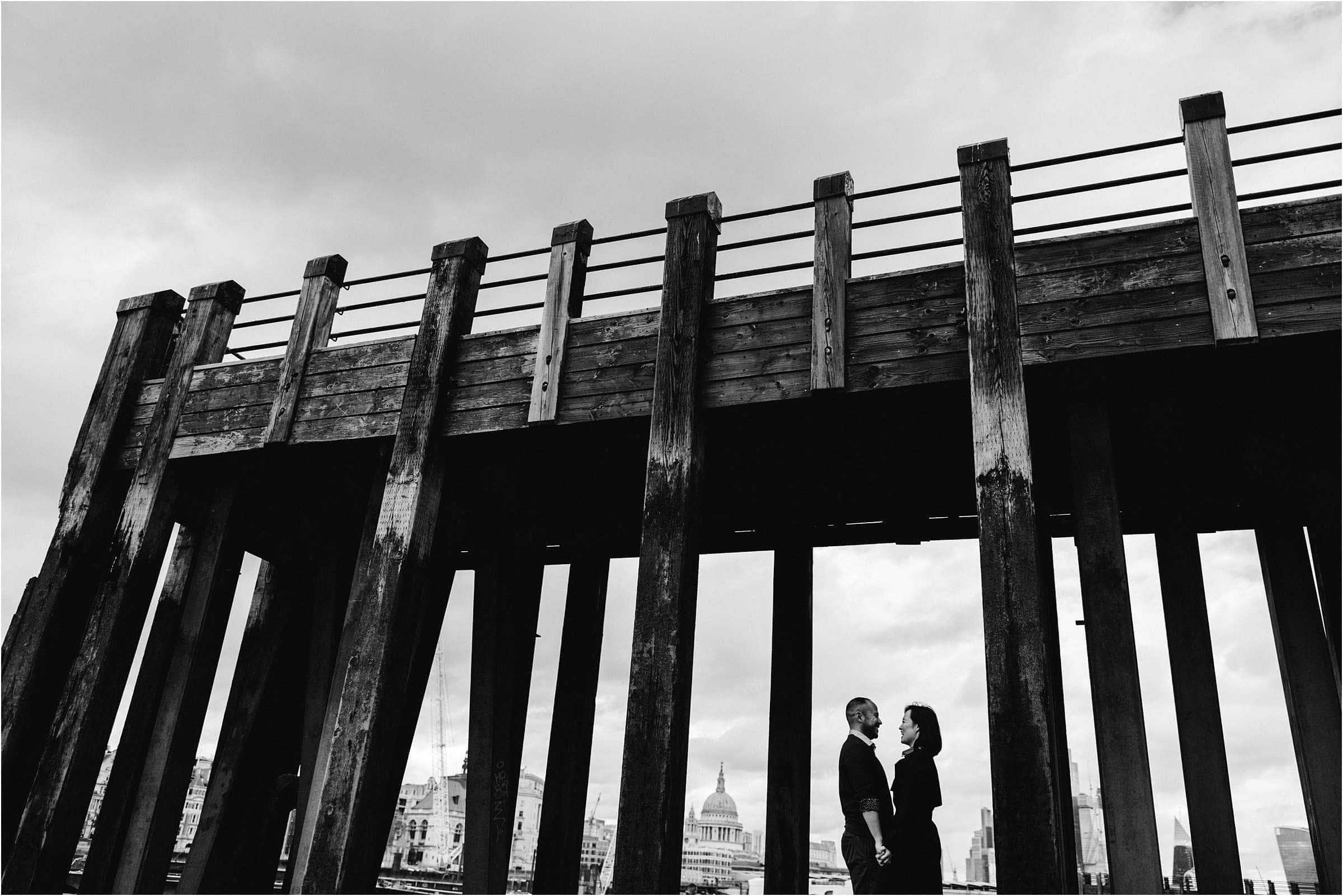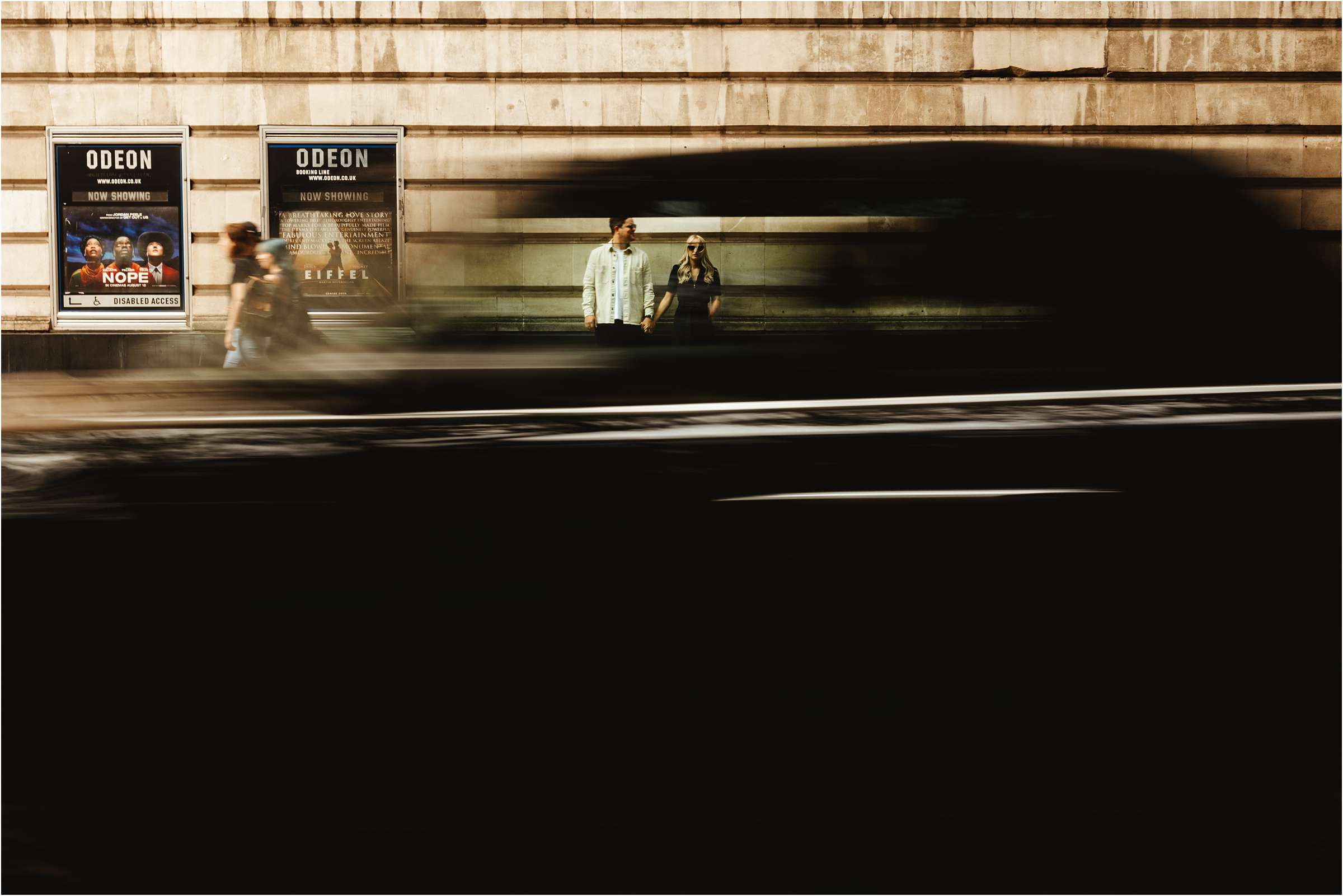 Package Three: 4 HOURS | 3-4 LOCATIONS
Package Two: 3 HOURS | 2-3 LOCATIONS
Package One: 2 HOURS | 1-2 LOCATIONS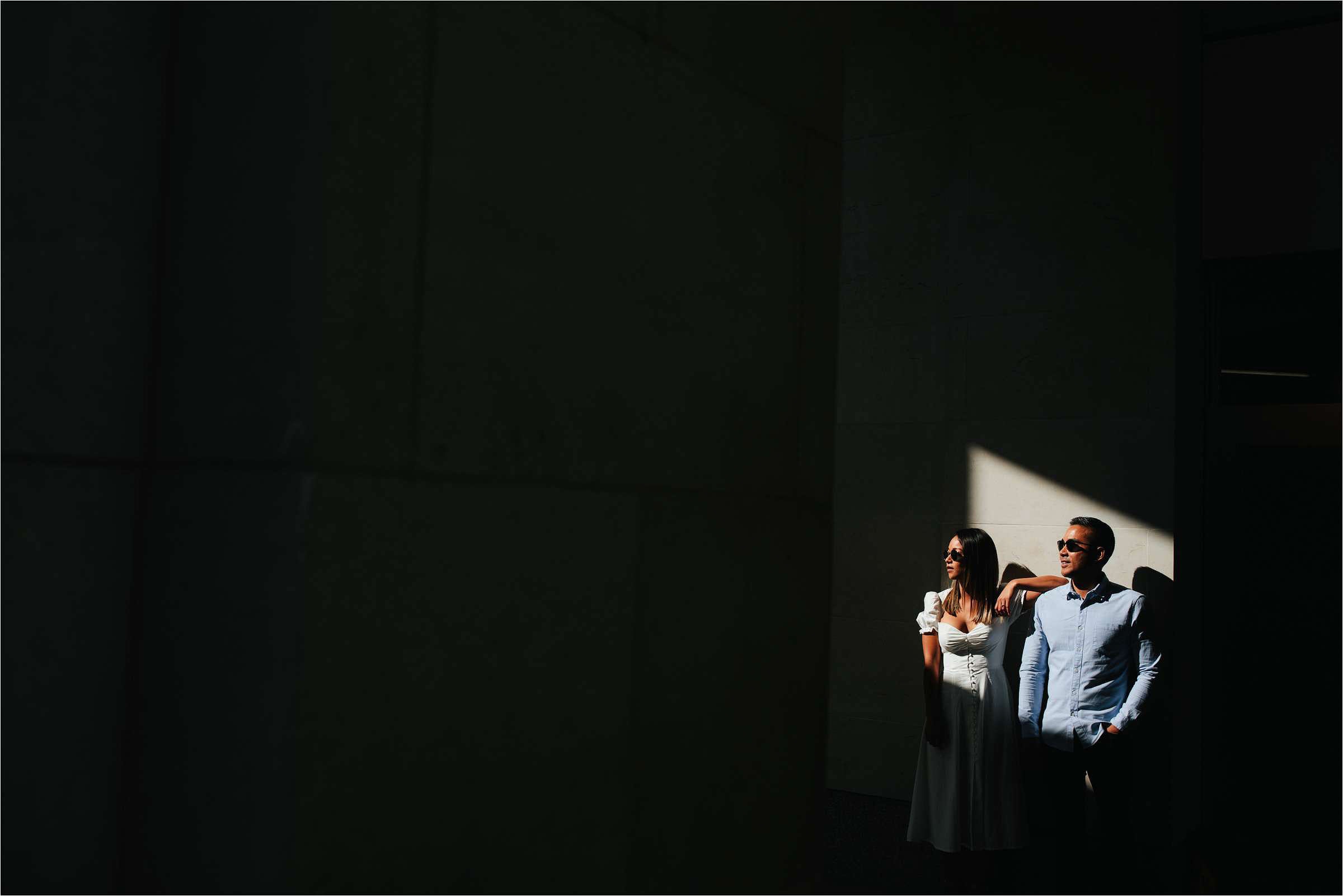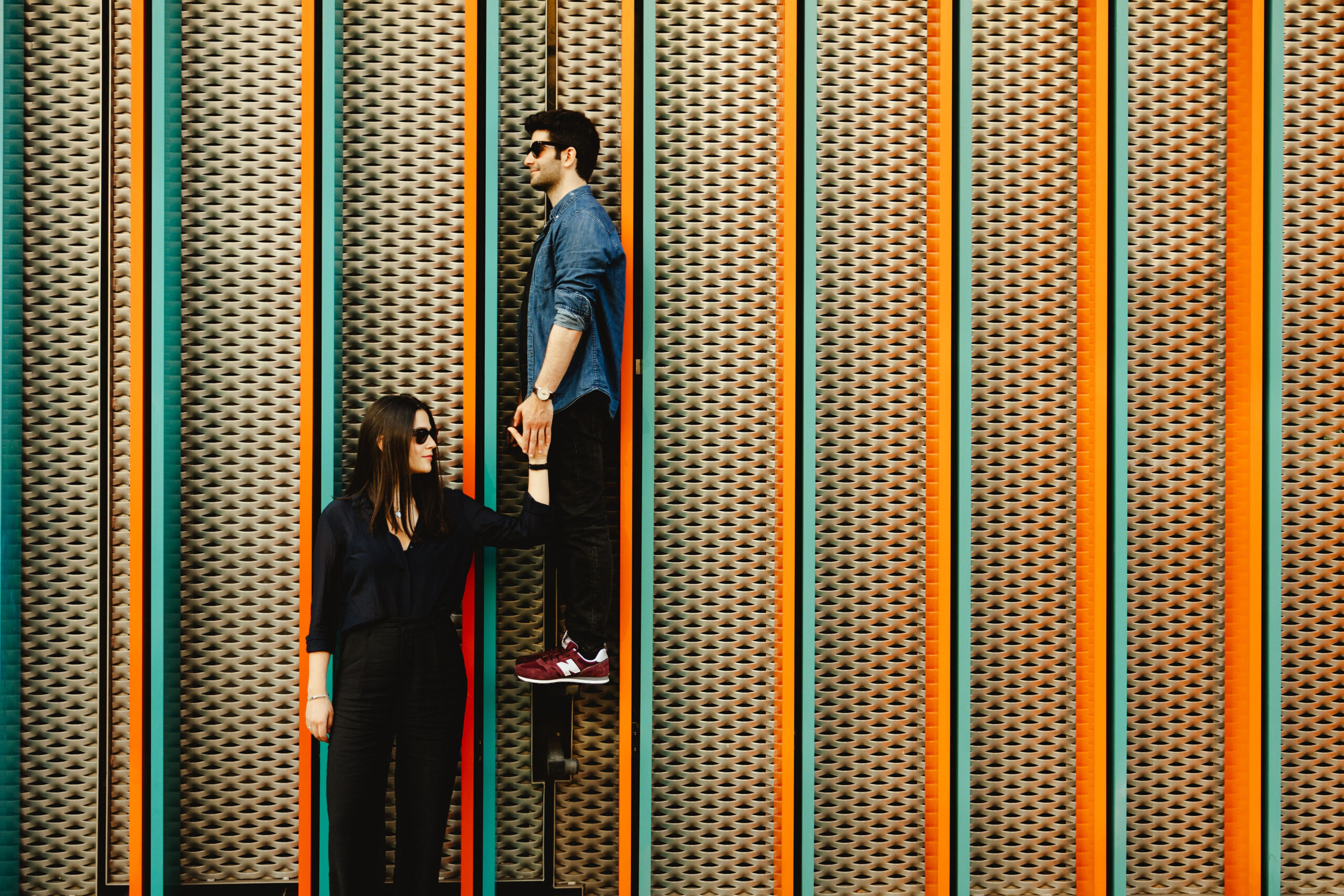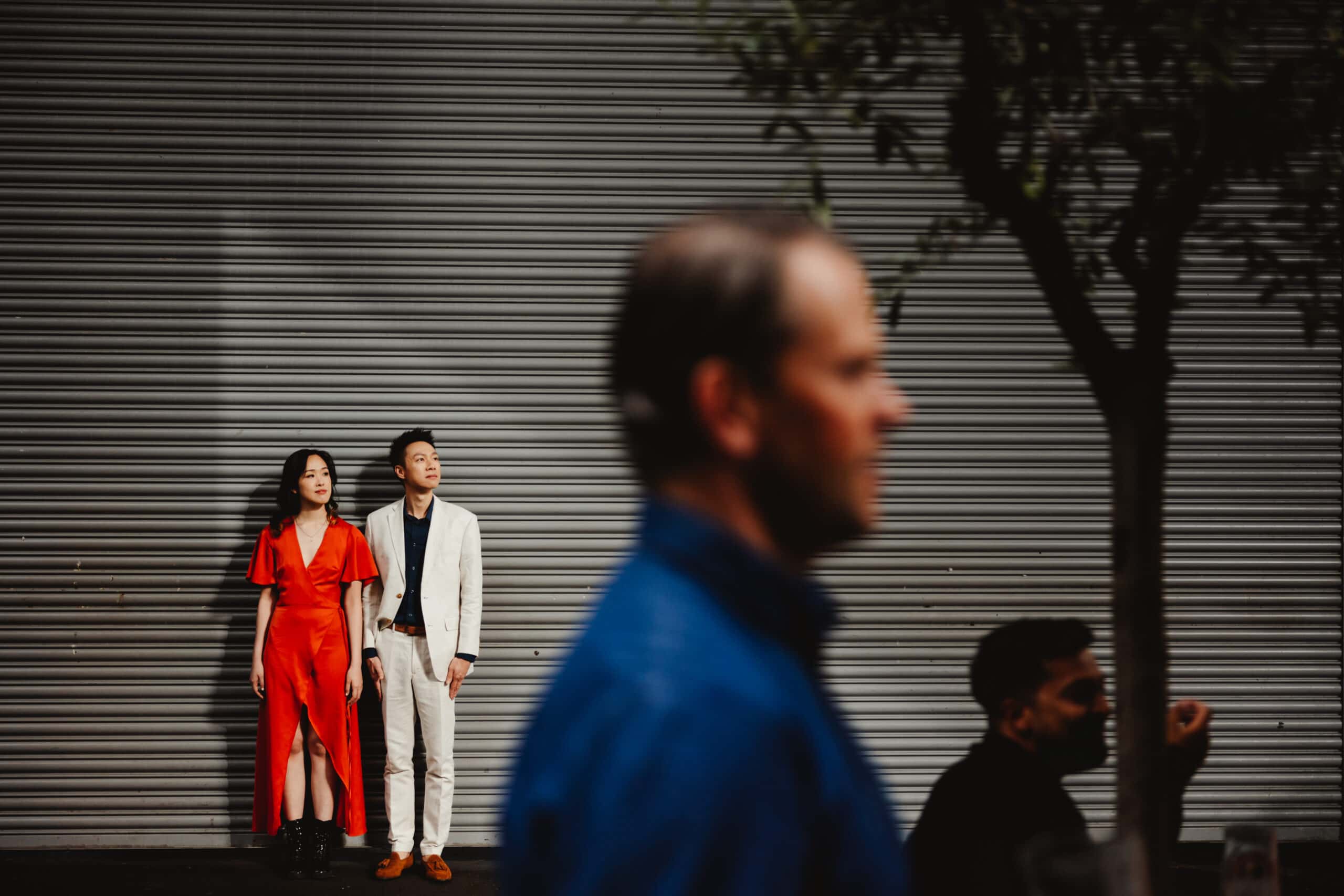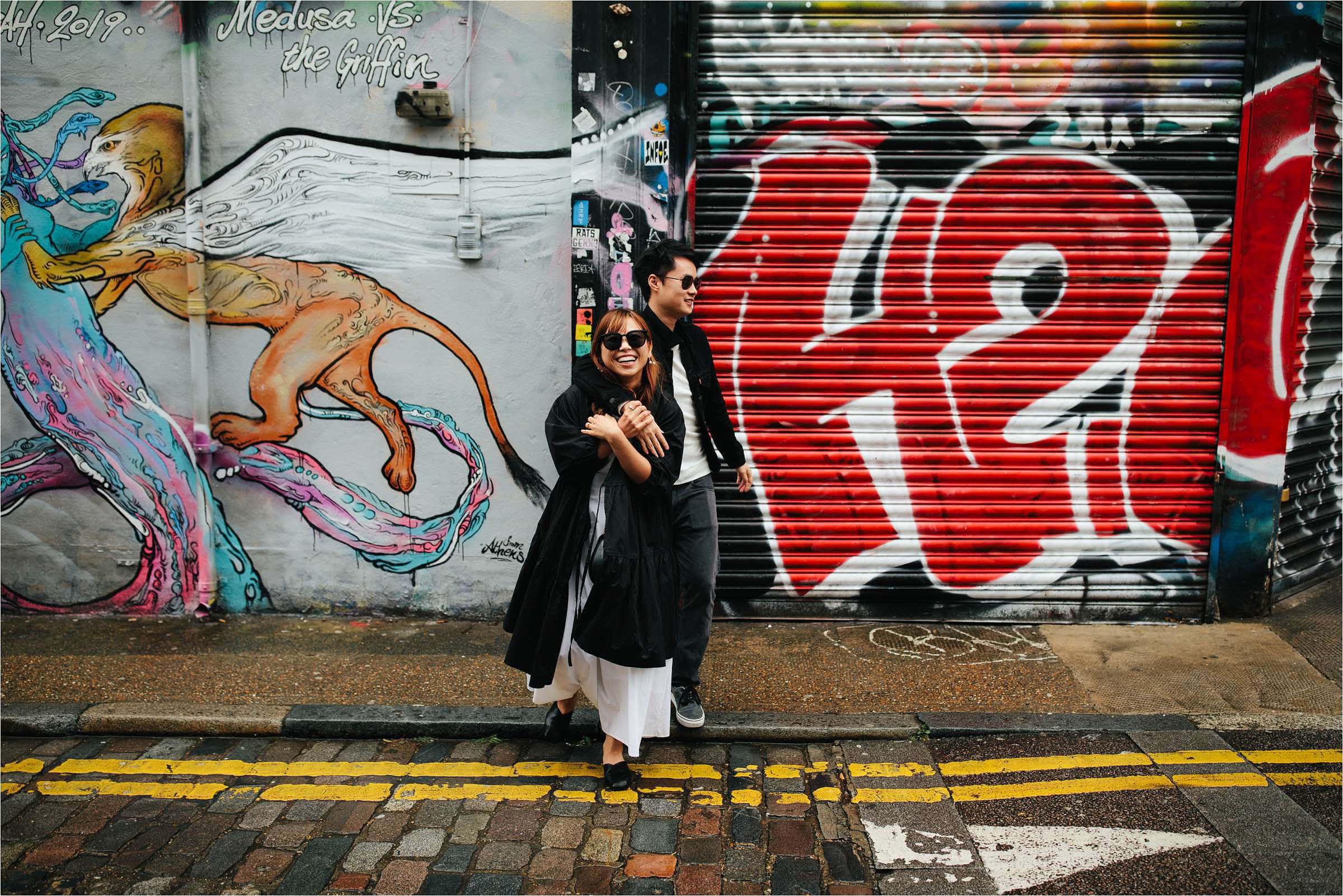 - You decide how many hours you'd like your engagement | pre-wedding shoot shoot to be
- You will receive high resolution, individually edited images available to download as high resolution JPEGs from your personal password protected gallery
2 HOURS: 80+ IMAGES (1-2 locations)
3 HOURS: 100+ IMAGES (2-3 locations)
4 HOURS: 120+ IMAGES (3-4 locations)
- A password protected online gallery of images
- Full licence to print and share your images
- A 50% booking fee is required to secure your shoot
Send us an email and we can get a date for your shoot all booked in the diary. We can go over the details of what you would like from your engagement | portrait shoot so that we know what your plans and vision are, and so that we understand how to get the best results for you.
We will spend as long as you would like out exploring and taking photographs in as many locations as you would like/time allows. If you would like to have a MUA on hand or a change of outfit that is absolutely no problem at all.
4-6 weeks after your shoot your final set of edited images will be ready to view and download within your own password protected online gallery. Download and print to your hearts content!
LONDON
ENGAGEMENT
PHOTOGRAPHY
London engagement photography – Our beautiful capital city, London, is one of the most popular locations for one of our engagement photo shoots / pre wedding shoots. From the brutalist compositional heaven of the Barbican, to the iconic backdrops of Big Ben and the Houses of Parliament, to the regal setting of Buckingham Palace and the Royal Parks, to the hipster vibe of Camden locks … there is something very special about our capital city and there is an engagement shoot location to suit all tastes. We have a dedicated page for our London engagement shoots … you can check it out here.
Let's Have Fun
Let's Have Fun

Let's Have Fun

Let's Have Fun
Let's Have Fun
Let's Have Fun
Let's Have Fun
pre wedding SHOOT LOCATION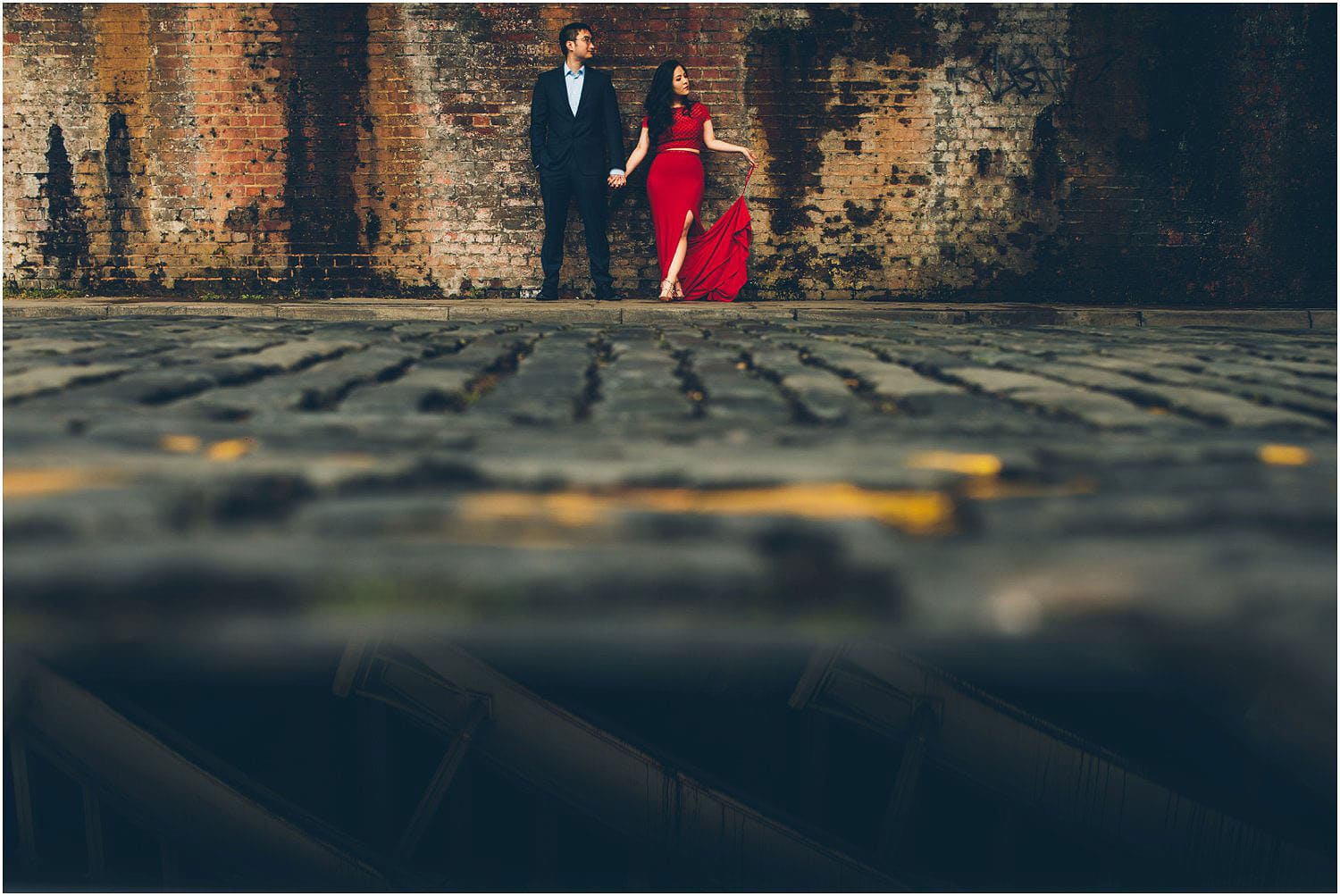 ENGAGEMENT PHOTOGRAPHY AND PRE WEDDING SHOOTS
We are very lucky to be able to travel the length and breadth of our country and abroad shooting some awesome engagement pre wedding shoots. As the old saying goes, there is no place like home and the nearest city to our home is Manchester. We love pre-wedding shoots and engagement photography in Manchester and the city is packed full of great locations including Old Trafford, the Etihad Stadium, The Northern Quarter, Ancoats, Manchester Town Hall, Castlefields and much much more. We have loads of experience covering engagement photo shoots in Manchester and so if this is your location of choice we would love to hear from you.
ENGAGEMENT PHOTOGRAPHY AND PRE WEDDING SHOOTS
We were very lucky to call the beautiful Delamere Forest in Cheshire our home for nearly a decade. We lived in the heart of the forest and know all the trails like the back of our hands. Delamere Forest is a great location for a Forest pre wedding shoot and is perfect for those couples who may feel a bit intimidated by the bright lights of the big city. If you crave to feel the fresh air in your lungs and the wind in your hair, a forest engagement photography session is for you!
ENGAGEMENT PHOTOGRAPHY AND PRE WEDDING SHOOTS
There is something so special about the British coast and in particular our beautiful sandy beaches. The open space. The sea air. The feeling of isolation and the sound of the waves. We have covered heaps of beach engagement shoots all over the UK and are very lucky to be only a short distance from some awesome beach pre wedding shoot locations such as New Brighton, West Kirby, Formby, Southport, Blackpool and the sightly further afield Newborough Warren. A total dream location for us to photograph would be Scotland's Camusdarach Beach or Scarista Beach on Lewis & Harris. Beautiful. If a beach engagement photography session or pre wedding shoot is your thing then give us a call or ping us an email.