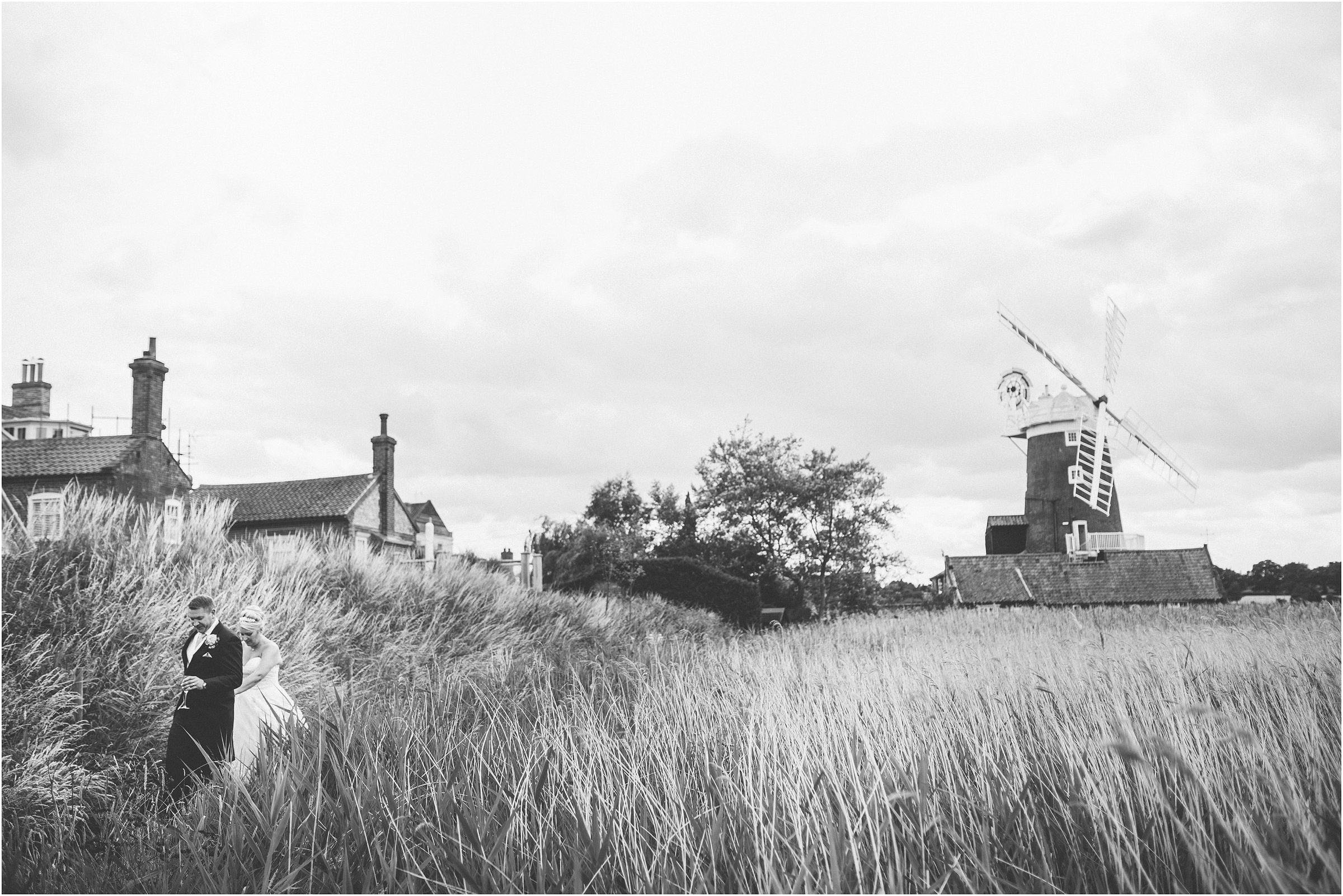 Introducing Nicky and Andy, and their super relaxed wedding at Cley Windmill in Norfolk.
Nicky and Andy were such a welcoming and funny couple to photograph … I mean funny in the 'fun' way! I was very much looking forward to being their photographer at Cley Windmill as they had previously had me booked in for the year before but unfortunately had to cancel their wedding. Sadly, they were involved in a serious road traffic accident and injury forced them to cancel their wedding at Cley Windmill.
I was so happy to hear back from Nicky with good news that they had recovered from injury and the wedding was back on! I made it my mission to give these guys some awesome images.
I can't recommend enough having your wedding at Cley Windmill. It is the perfect venue for that intimate family wedding and the surrounding scenery is absolutely beautiful.
Supplier info:
| | |
| --- | --- |
| Where is your dress from? | just a day bridal ipswich |
| Where are your shoes from? | |
| Who is doing your flowers? | Melanie Everrit |
| Who is doing your hair and make-up? | Jade Edwards |
| Are you wearing any jewellery? | yes, pearl earrings and pendant |
| Where is the grooms suit from? | |
| Where are your bridesmaids dresses from? | Cartinas bridal wear |