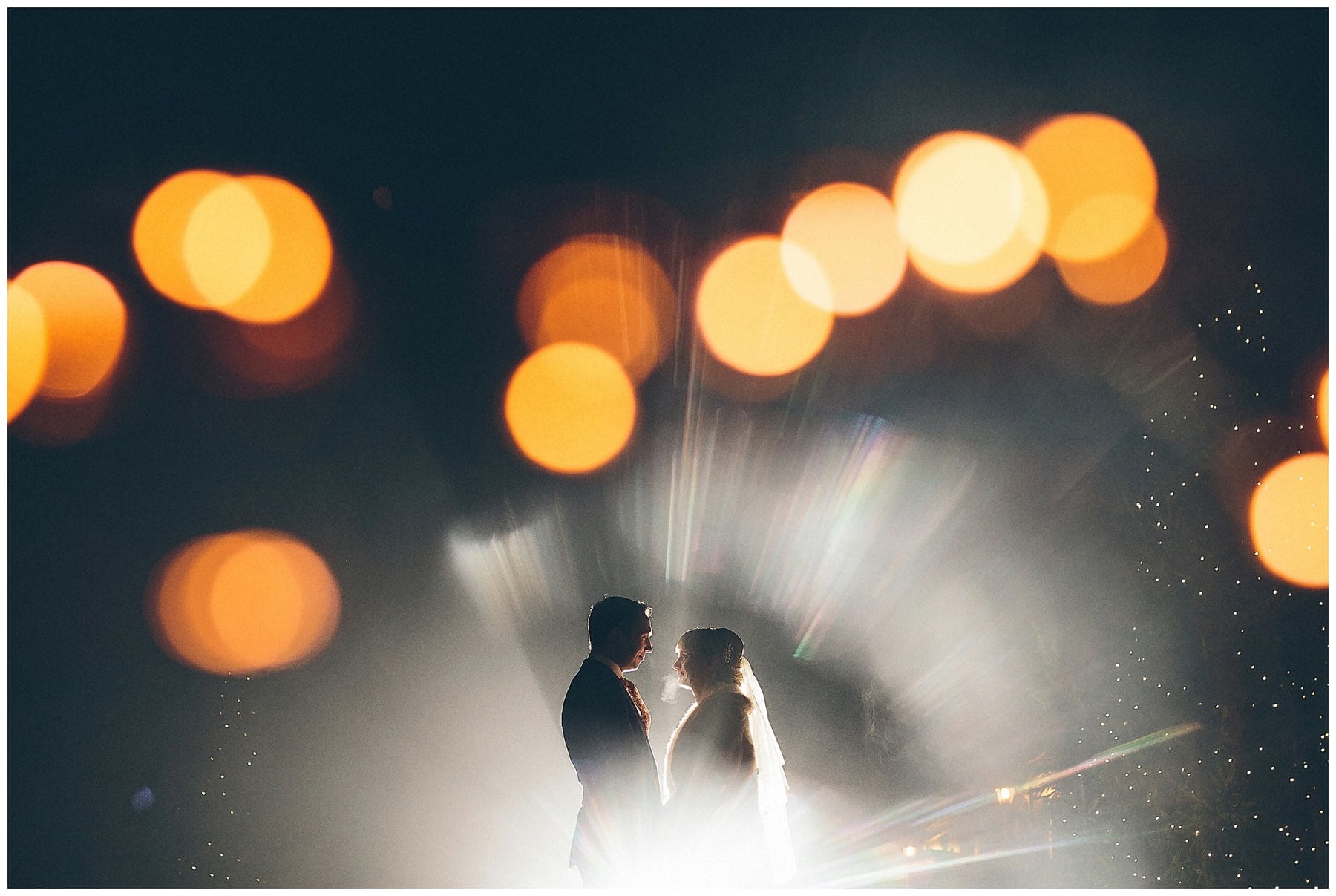 A winter wedding the Ashes | Wedding photography at the Ashes
Say hello to Jenny and James, these guys are awesome! They held their amazing winter wedding at the Ashes in Staffordshire. As a wedding photographer at the Ashes you really are spoilt for choice … the venue is surrounded by beautiful Staffordshire countryside and geese, LOTS of Geese! They didn't win best UK wedding venue for 2014 for nothing, they really have got it right here.
On with the highlights, thanks for being a super cool couple to photograph guys.
Liam :)