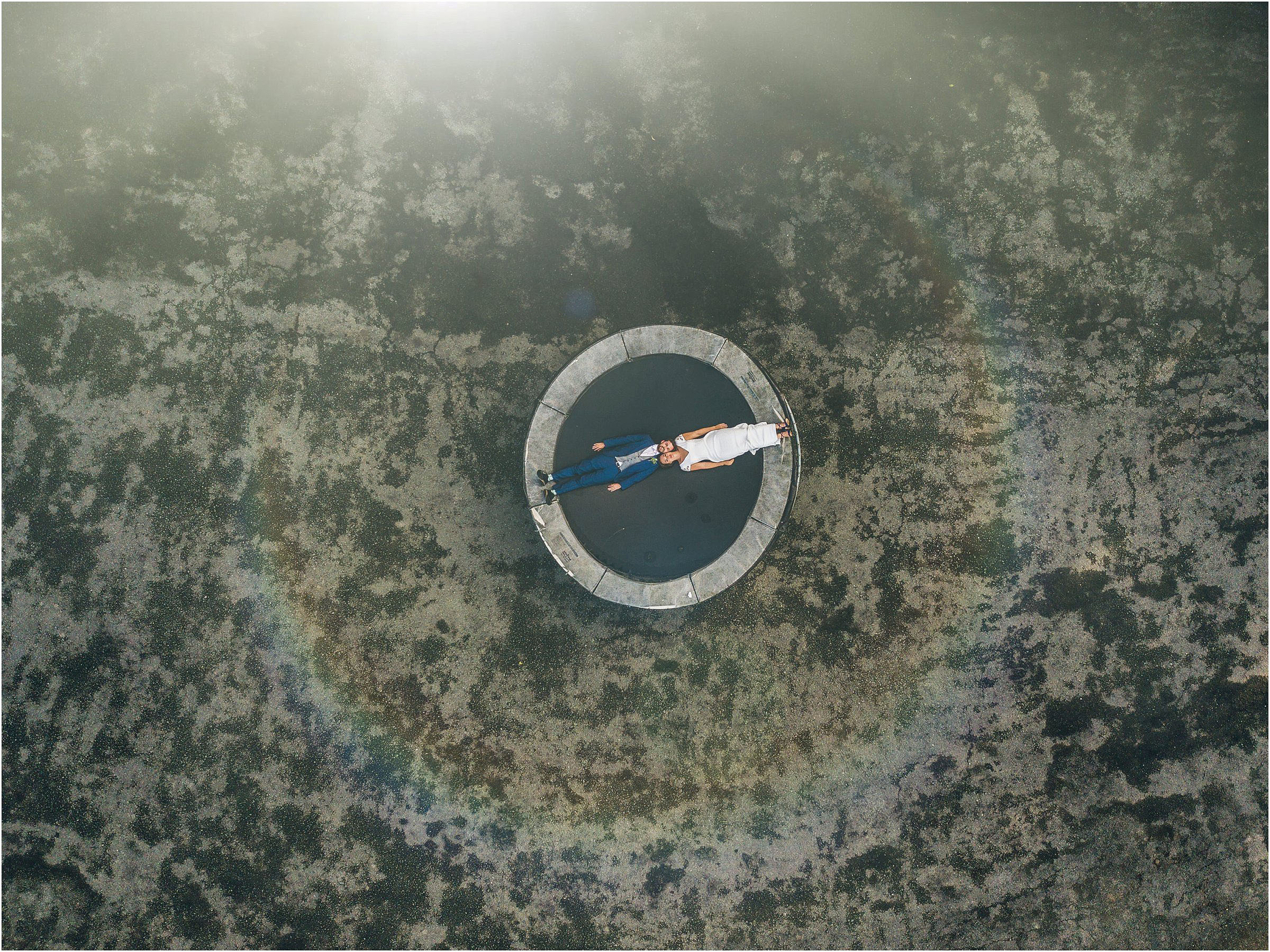 Drum roll! … This is Katie and Mike's freakin awesome wedding at Walcot Hall in Shropshire! I am in love with photographing weddings at Walcot Hall, in fact, it is my favourite venue ever! Why you might say? Well, there are not many venues quite like this one in rural England. This place is real … by that I mean the owners still live there. Think muddy boots, flat caps, taxidermy, gun dogs, and stuff … lots of stuff all over the place. Weddings at Walcot Hall have soul!
Katie and Mike are definitely up there with some of the most down to earth, fun, friendly couples we have ever photographed. As soon as I arrived in the morning they instantly made me feel welcome. They just had this warmth about them and this continued throughout the day.
So yeah, amazing people and mazing venue … happy photographer!
Let's move on with the highlights from their wedding at Walcot Hall.
Supplier info:
Where is your dress from?
Leonie Claire. Pronovias
Where are your shoes from?
LK Bennett
Who is doing your flowers?
I am :)
Who is doing your hair and make-up?
Hair by Tabitha and I'm doing my make up
Are you wearing any jewellery?
Yes, earrings which were a gift from Mike
Where is the grooms suit from?
Paul Smith
Where are your bridesmaids dresses from?
John Lewis
Where are your groomsmen suits from?
Asos (maybe don't mention that)
Who is making your cake?
It's a cheese cake from the Cheese Hamlet in Didsbury
Any other supplier info eg. Cars, catering, string quartet, DJ, videographer:
This Modern Revelry

There's a Jazz quartet in the afternoon and a 7 piece funk band in the evening.

My first dance will be performed by my Maid of Honour Kate.