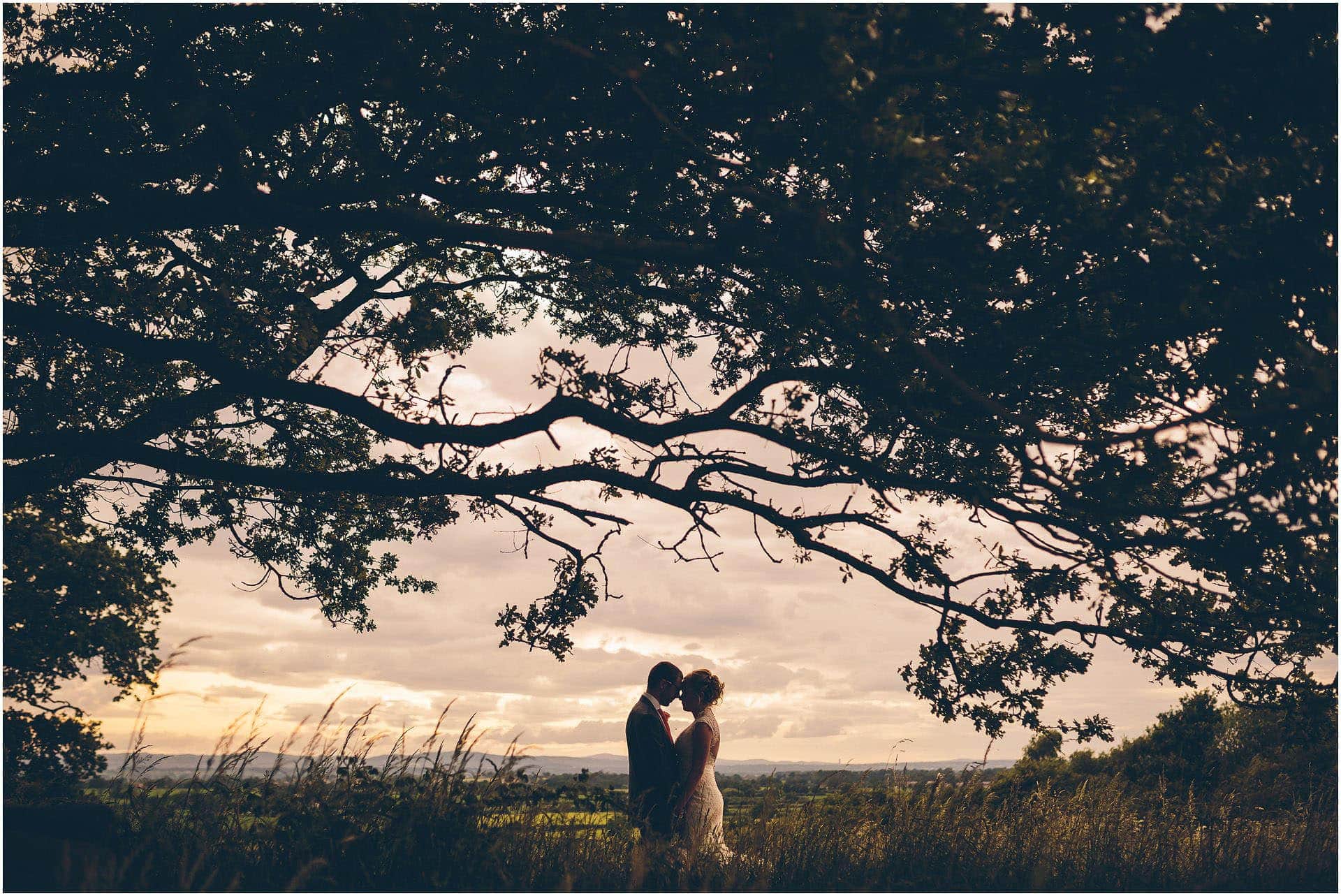 I recently hooked up with Sarah and Phil to shoot their awesome wedding at the Cock O'Barton in Cheshire. They said their vows at St Mary's Church in Doddleston, after which we headed for some nearby fields to cover some fun group shots. Sarah and Phil then sped away in a very cool Alpha Romeo Spider to begin the party at The Cock O'Barton.
This was my first time as a wedding photographer at the Cock O'Barton and I was super impressed with the place … an intimate pub setting surrounded by beautiful Cheshire county side. The sun shone all day, it was a great great wedding to be a part of.
On with the highlights from their wedding at The Cock O'Barton, enjoy!