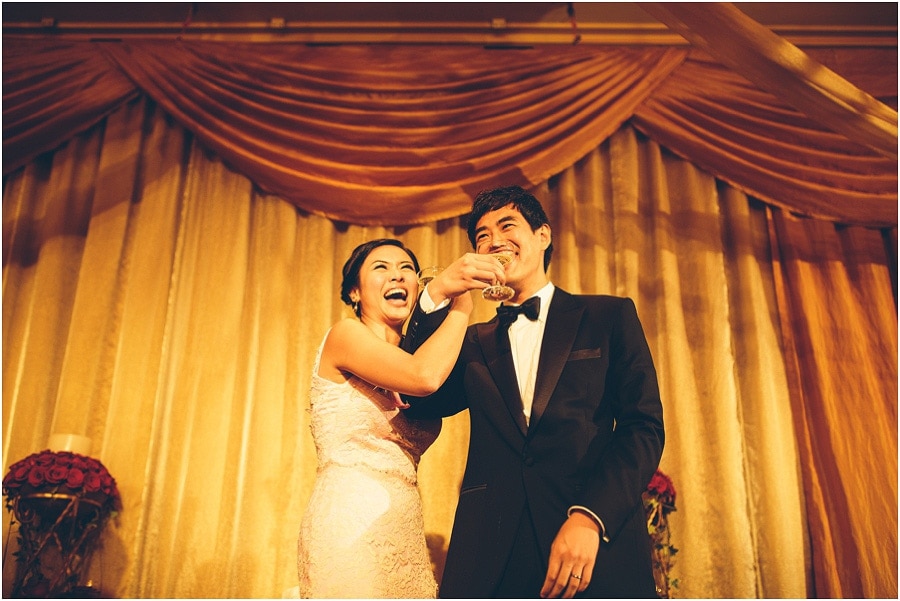 Jo + Merv's Wedding in Singapore – Singapore Wedding Photographer
So I recently flew 8000 miles to the other side of the planet to shoot a wedding in Singapore. I really can't put into words how amazing this experience was and I have to thank from the bottom of my heart, Jo and Merv … the amazing bride and groom who put their trust in my abilities as a destination wedding photographer specialist and who treated me like a member of their family during my stay … you guys rock!
I was in Asia for a week in total to cover their epic celebrations and so as you can imagine I took LOADS of pictures … way too many for one blog post and so we decided to blog the wedding story in two parts. Part 1, their wedding in Singapore (below) takes in their welcome meal, an engagement photoshoot in Singapore's botanical gardens, the beautiful and emotional church service at St Teresa's, and then the fabulous banquet dinner at the 5 star Four Seasons Hotel in Singapore's exclusive Orchard district. Part 2, which will follow shortly takes in the Malaysia leg of the celebrations taking in the fetching of the bride in Johor Bahru and another huge banquet party in Kuching, Borneo!
So here we go … brace yourselves for part 1 of Jo and Merv's awesome wedding in Singapore!
Liam :)