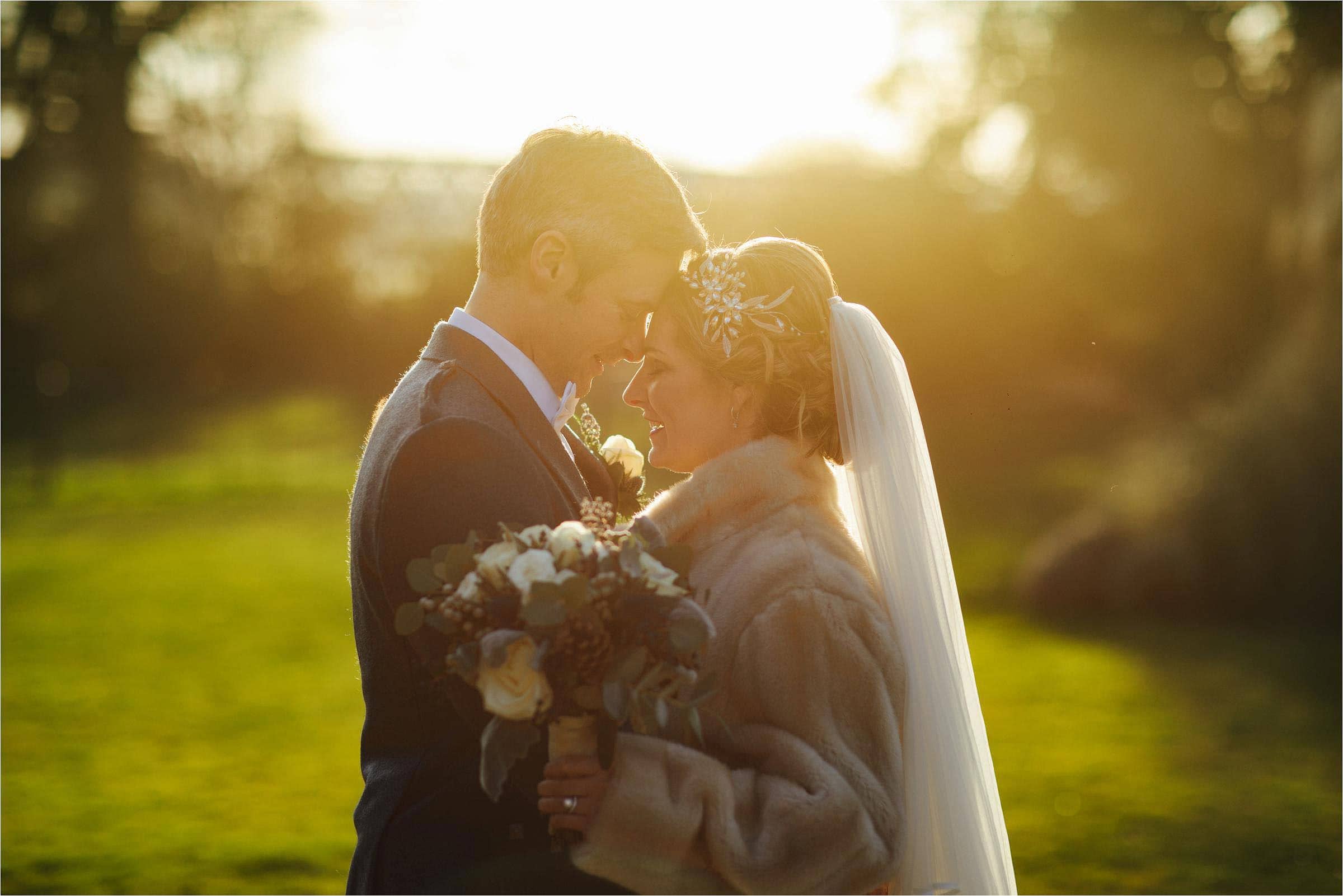 This was my first time as a wedding photographer at Goldsborough Hall and I was thoroughly looking forward to getting stuck in on this fine late winters day. Astrid is a close friend to one of our best friends in the wedding industry, Hannah Kennedy. Hannah Kindly recommended us to Astrid as photographers for their wedding at Goldsborough Hall in Yorkshire and after speaking to Astrid on the phone I knew I was going to have an awesome day with both her and Paul. She had a lovely laid back vibe, a fun vibe, and this really came through instantly on the big day when I hooked up with her and the girls for bridal prep. They said their vows and the mega impressive Ripon Cathedral and my oh my, what an absolutely stunning building the cathedral is. The stone work glowed a luxurious gold in the low winter sun and the early daffodils surrounding the cathedral made for a fairytale setting for their ceremony. After the ceremony it was back to Goldsborough Hall to continue the party. We even managed drinks and group shots outside in the winter sun which felt more spring like than it does now in May as I write this! I can't recommend this venue enough and so if you to are planning your wedding at Goldsborough Hall we'd love to hear from you. Wedding info:
Address where bridal preparations are happening:
Goldsborough Hall, church street, Goldsborough, Knaresborough Knaresborough, North Yorkshire HG5 8NR United Kingdom Map It
Church/ceremony venue name, address:
Ripon Cathedral Liberty court house, minster road Ripon Hg4 1Qs Map It
Vicar/registrar name: (if known)

Caitlin Carmichael-Davis

Reception venue name, address:
Goldsborough Hall, Church street Goldsborough, Knaresborough HG5 8NR United Kingdom Map It
Contact name eg. Wedding co-ordinator. (if known)

Alison Garlick

Bridal Preps

09:00

Ceremony Time

01:00

Reception drinks and group photographs

03:00

Bride and groom portraits

02:30

Wedding breakfast

04:30

Speeches

07:00

Evening bride and groom session

08:00

First Dance

08:00

Group shot 1:

Wells Family

Group shot 2:

Scott Family

Group shot 3:

All

Group shot 4:

Wedding party – bridesmaids Andy best man

Where is your dress from?

Morilee

Where are your shoes from?

Debenhams

Who is doing your flowers?

Flower design, Ripon

Who is doing your hair and make-up?

Love Hair Ripon & Alex van PAgh

Where is the grooms suit from?

Keith Scott Kilts, Dundee

Where are your bridesmaids dresses from?

Coralie Beatrix New York

Who is making your cake?

My Dad – Chris Wells

Any other supplier info eg. Cars, catering, string quartet, DJ, videographer:

Cars Keith snowden wedding cars Bus – vintage wedding buses
We're Liam and Bee, The Crawleys.
Award Winning Manchester wedding photographers
shooting all over the UK and Europe