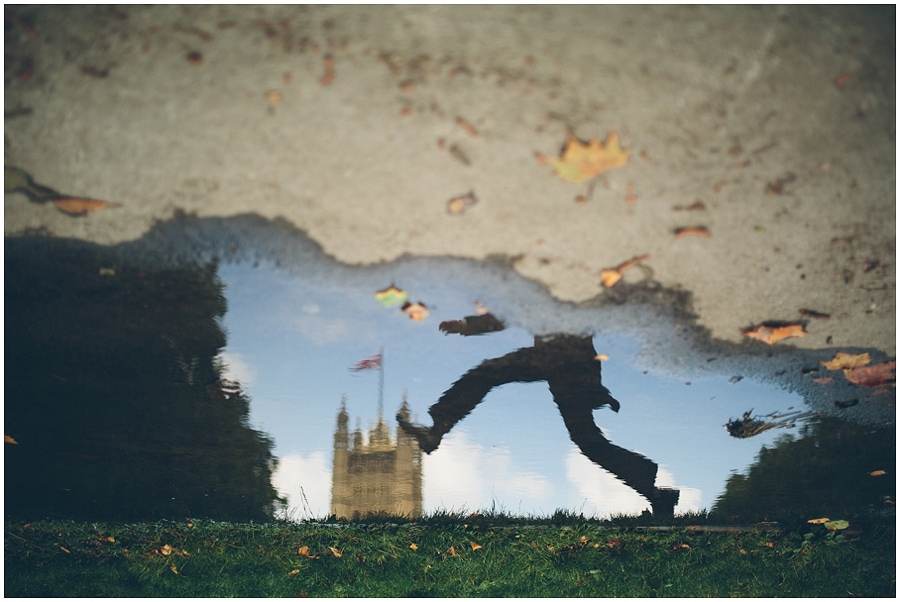 Grab a cuppa people… this is a rather epic blog post!!
Introducing Amy and Adam and their awesome Jewish wedding in London… held at the Park Plaza Hotel overlooking the River Thames and the Houses Of Parliament.
I've photographed a Jewish wedding before but not one like this… this is one that will stick in my mind for many many years to come. The day oozed with so much energy and emotion… and the dancing! THE DANCING!! The best word I can think of to describe the dancing…. Bonkers!
Loved every minute of this wedding and loved spending time with Amy, Adam, and all their amazing family and friends.
A big thanks to our good friend Hannah Dornford May for helping us out shooting this amazing wedding… could not have done it without you :)
Here are the VERY, VERY, long highlights :)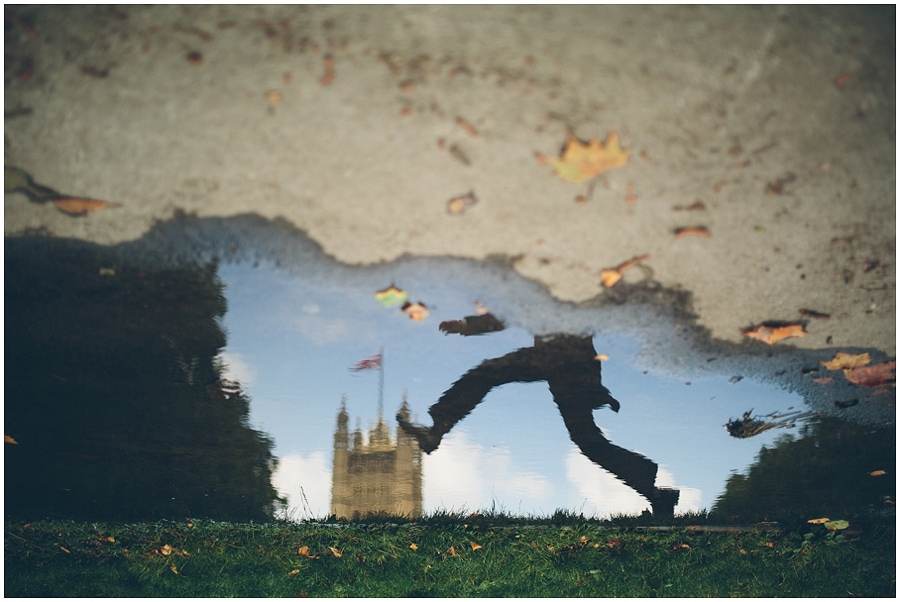 ,