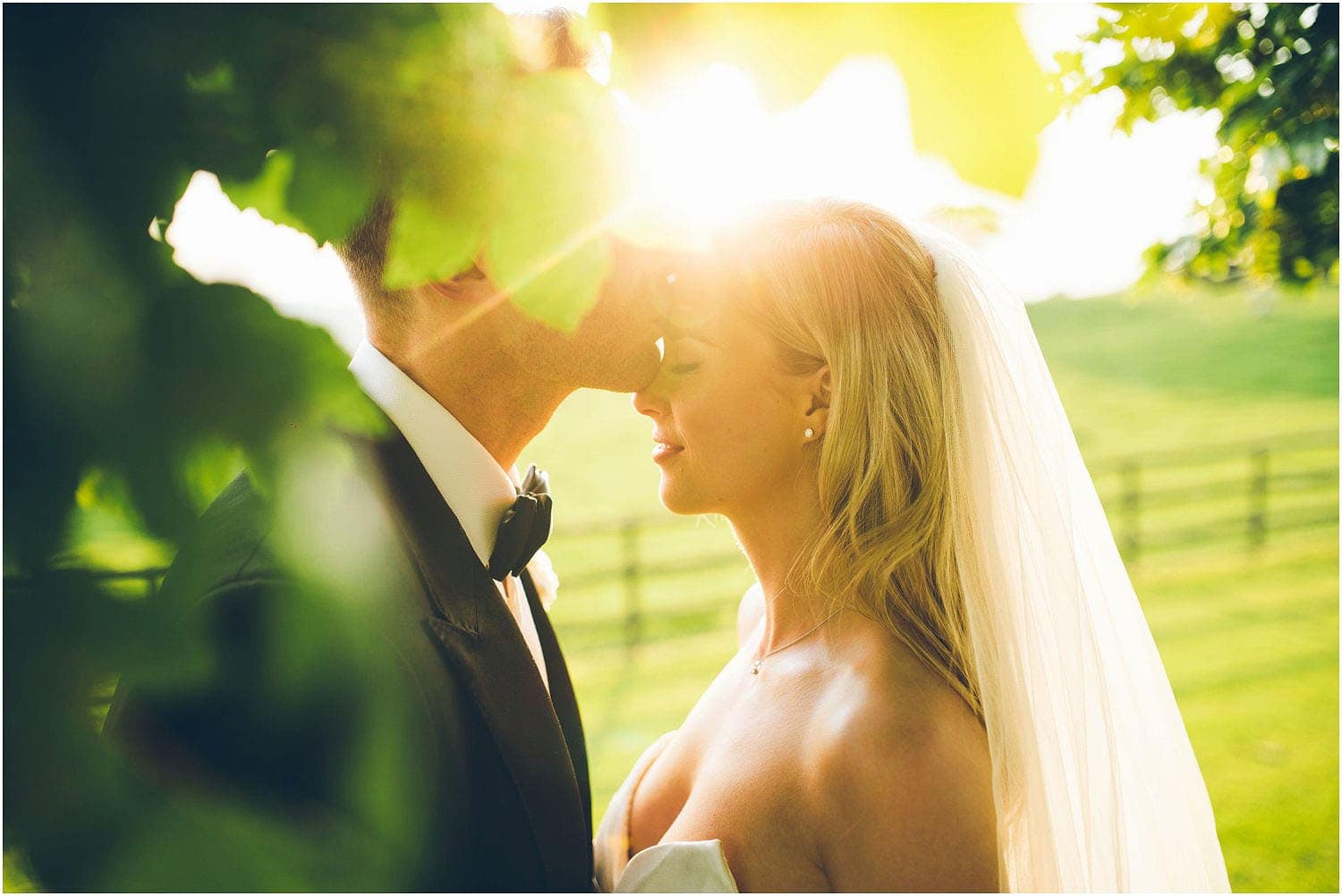 Drumroll … this is the awesome Heaton House Farm wedding of two ridiculously cute people, Laura and Steve! I've been a Heaton House Farm wedding photographer many many times now over the years and each time I shoot there I can always find new and interesting angles for great wedding pictures. Great people make great wedding pictures and I can't rave enough about Laura and Steve … their love for each other, life, and general light and happiness was infectious. This wedding at Heaton House Farm really was a laugh a minute and they both made me feel like a good friend from the get go.
So, if you to are looking for a Heaton House Wedding Photographer ping us an email … this is one of our fave venues and we love shooting there.
Here are the highlights from their wedding at Heaton House Farm.