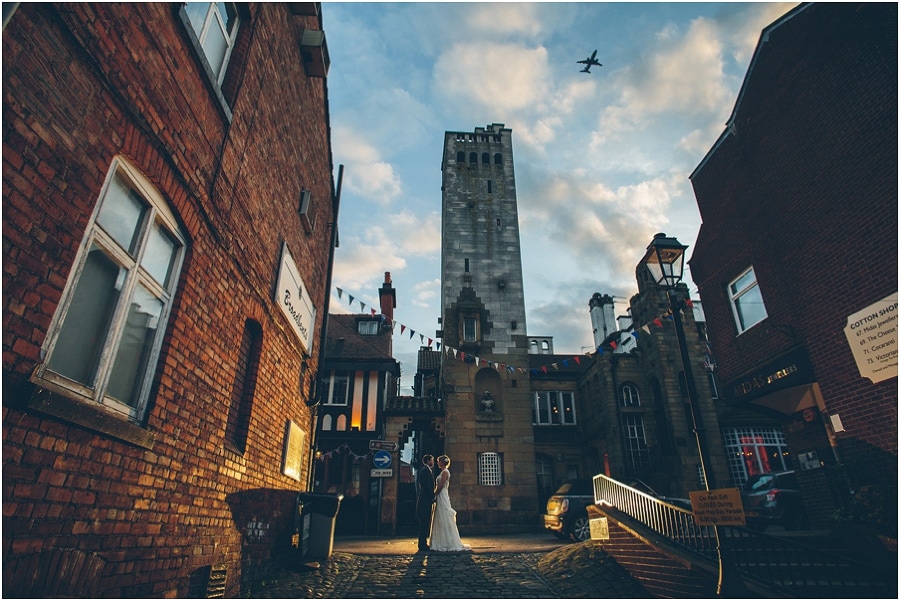 Selina + Adam's Belle Epoque Wedding in Knutsford
I had an awesome time shooting Selina and Adam's wedding at The Belle Epoque in Knutsford, Cheshire … they were blessed with some beautiful spring sunshine and Selina looked absolutely stunning in her gorgeous dress from the fab Love Bridal Boutique in Altrincham.
I always enjoy shooting weddings at The Belle Epoque … it's such a cool quirky intimate little venue and the quaint little streets surrounding the venue make excellent locations for bride and groom portraits. Top tunes for the evening were provided by the super talented Manchester band 'The Rush'.
Right folks … on with the highlights :)
Supplier info can be found at the bottom of this post.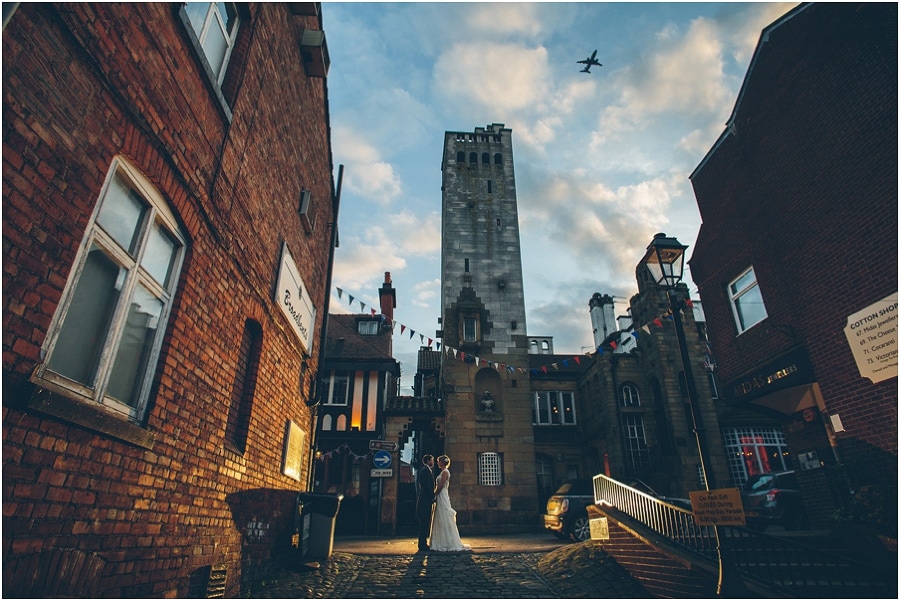 Where is your dress from?: LOVE Bridal Boutique
Where are your shoes from?: LOVE Bridal Boutique
Who is doing your flowers?: The Flower Lounge
Who is doing your hair and make-up?: Paisley Gamble (hair) and Emma Williams (make up)
Where is the grooms suit from? (shop and designer): MOSS Bros
Where are your bridesmaids dresses from? (shop and designer): Maids to Measure
Where are your groomsmen suits from? (shop and designer): MOSS Bros
Who is making your cake?: Cookie Couture