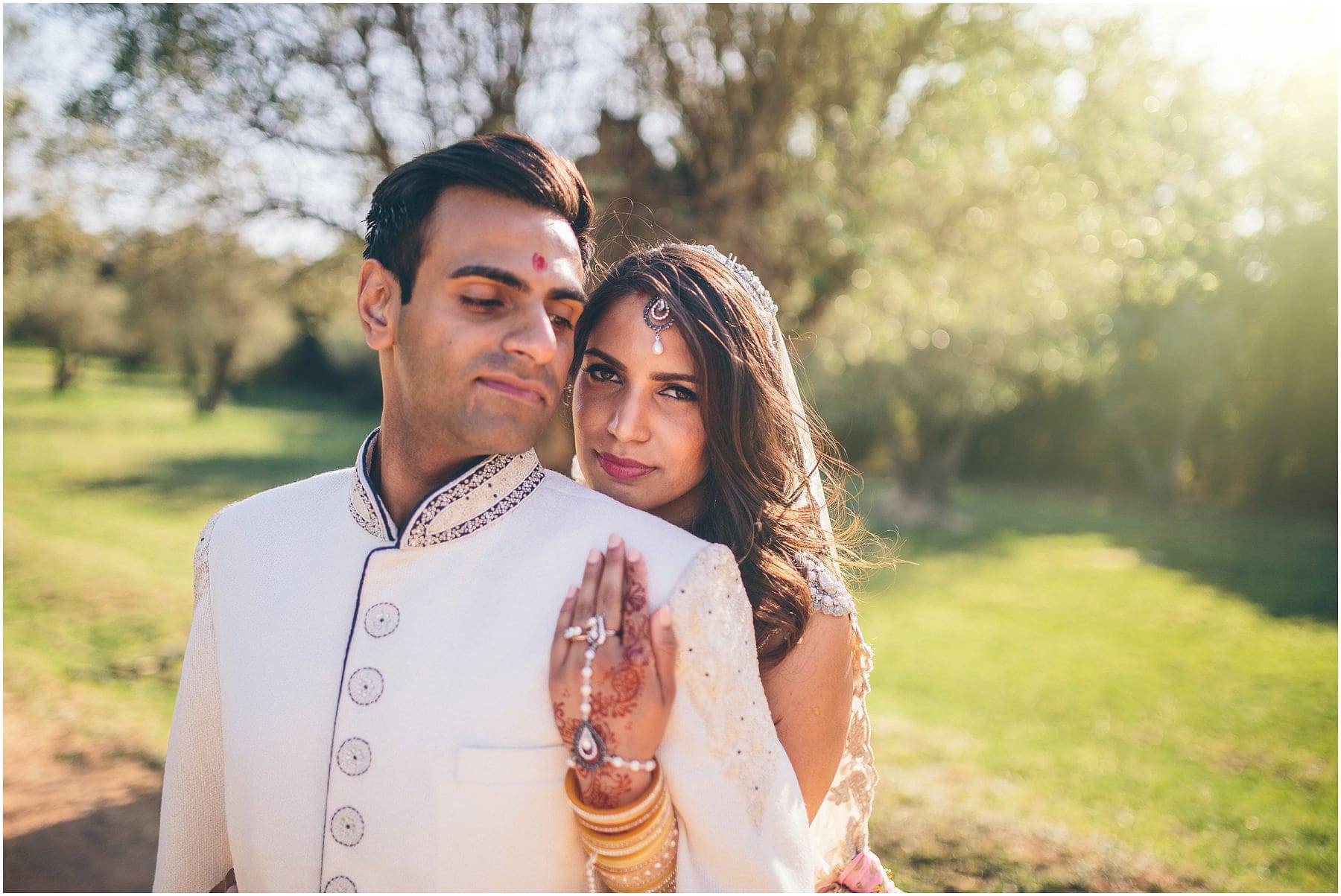 An Indian Destination Wedding in Spain – Castell d'Emporda Wedding Photography
When I first skyped with this awesome pair I knew their overseas wedding was going to be awesome! They live in London and planned to fly their nearest and dearest to Spain's Costa Brava, to the incredible Castell d'Emporda near Girona. Before the wedding, I met up with them in London for their pre shoot, taking in the Royal Naval College, Greenwich Park, and an epic holi powder fight on the streets of Canary Wharf! Anyone who can just let themselves go like these guys and get covered head to toe on the streets of London in coloured holi powder gets a massive hi5 from me!
We flew to Spain with our very good friends and super talented wedding photographers, The Lawsons. Pete Lawson joined me for what turned out to be an exhausting, but mind blowingly awesome two day Indian wedding at Castell d'Emporda! Day 1 was the traditional white wedding on the terrace with panoramic views of the Catalan landscape, followed by mehndi and quite possibly some of the best flamenco dancing I have ever seen. Day 2 was all about the Hindu ceremony and the setting was absolutely gorgeous. The mandap was erected next to a beautiful avenue of olive trees and the Spanish sun shone brightly down on everyone during an emotional ceremony.
Let's crack on with a preview of their amazing wedding at Castell d'Emporda in Spain.