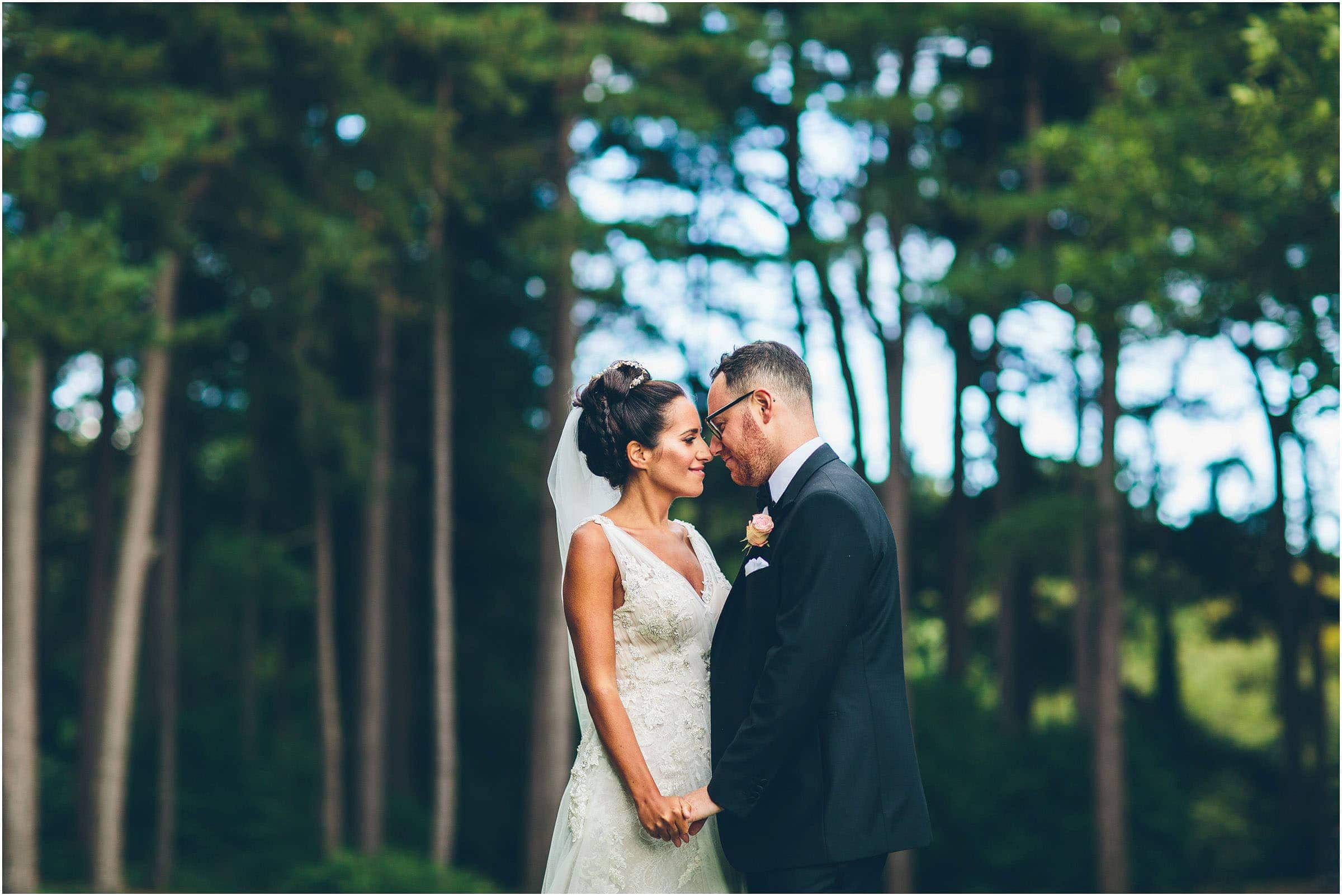 Oh yeah! Jackie and Lee know how to throw a mega party! I can't begin to tell you how much I love Jewish Weddings and Jewish Wedding Photography! Jewish weddings are always jam packed with so much energy, soul, awesome food, and some of the most crazy dancing I have ever seen! I like to describe them as Tsunami weddings … you can't really control them so its best just to dive in the middle and go with them! I always come out the end in one piece and with some awesome Jewish wedding photographs!
Jackie and Lee held their Jewish wedding at Sefton Palm House which is a bit of a historical landmark in Liverpool. Newly restored, the setting is gorgeous and perfect for big weddings such as this one.
If you are planning a Jewish wedding get in touch … we love them!
Wedding venue: Sefton Palm House
Grooms suit: Hugo Boss
Flowers by: Red Floral
Cake: Celia Klein