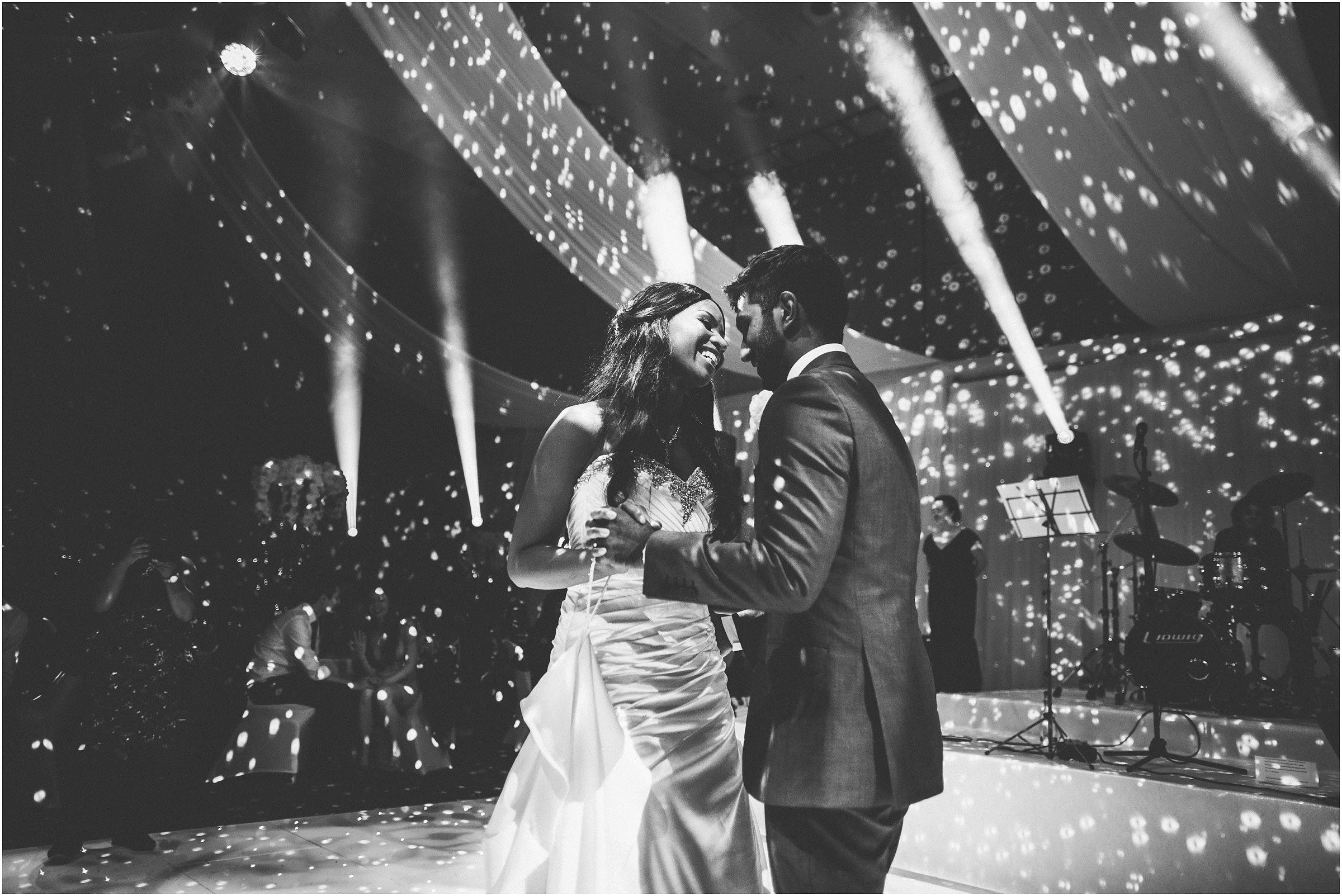 Wedding Photography and the Hilton Manchester by the Crawleys – Chinenye + Brindley
When Chinenye and Brindley fist contacted me earlier in the year about their wedding at The Hilton in Manchester I knew it was going to be awesome. This was a wedding in which two people in love came together as well as two cultures, Nigerian and Sri Lankan … the resulting images ooze with colour, life, and laughter.
This wedding at the Hilton in Manchester certainly kept us on our toes but we enjoyed every minute of it.
A big thank you to Ayesha Rayman for helping me shoot this wedding adventure, your pictures rock!
And a big thank you to Chinenye and Brindley for having me a long to shoot their awesome wedding at the Hilton in Manchester.
On with the highlights!