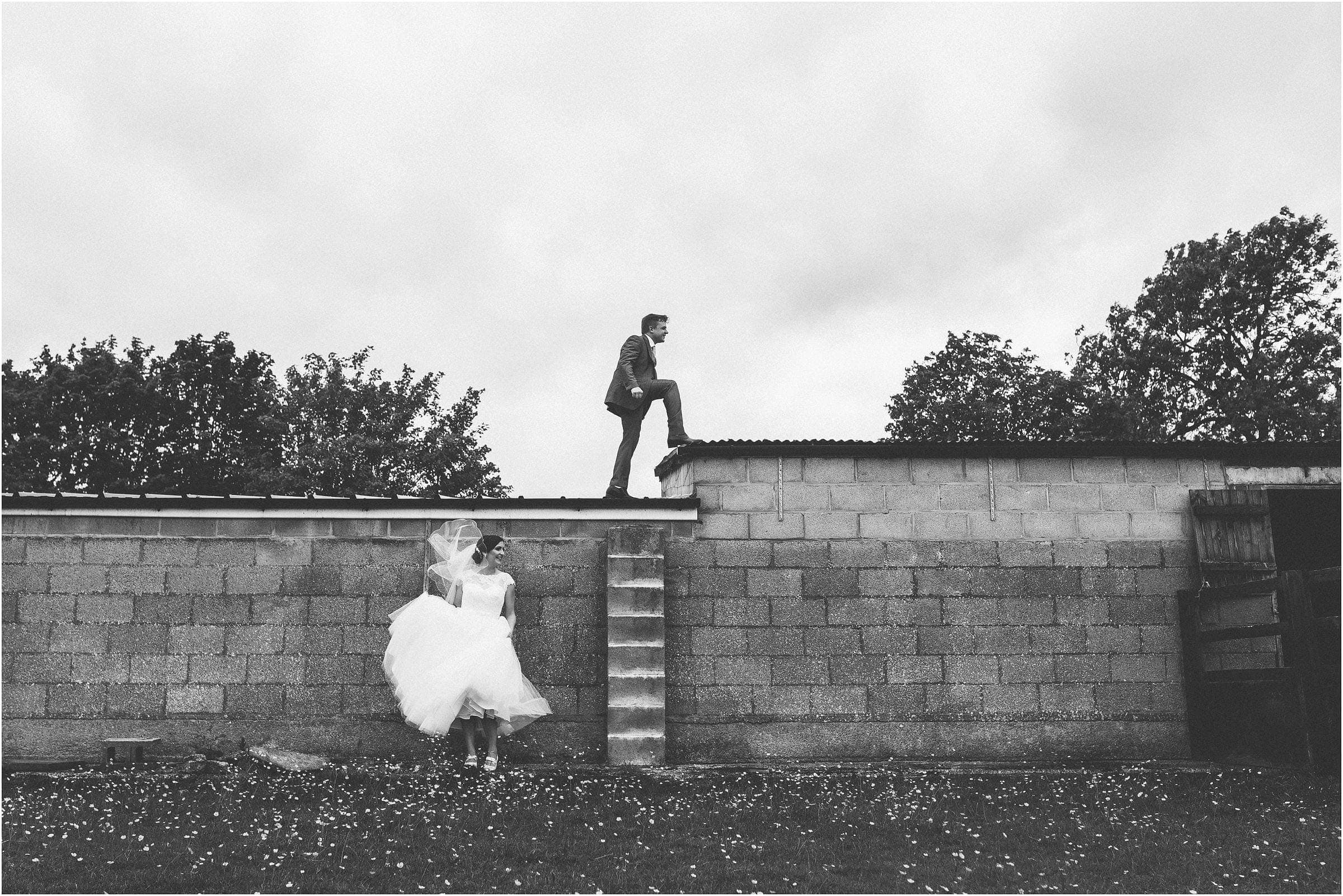 Introducing two awesome people, Heather and Gareth. I'm saying this hand on heart, Heather and Gareth have to be two of the most down to earth, caring, laid back couples I have worked with … and I've worked with over 500 couples! It was very clear from the start that these guys wear their hearts on their sleeves, are madly in love with each other, and their families are super important to them. I read this from them quite early on, and when I feel those sort of vibes I know that their wedding photographs are going to be awesome … good vibes fuel creativity.
Heather and Gareth, thanks for just being you :)
On with the highlights!