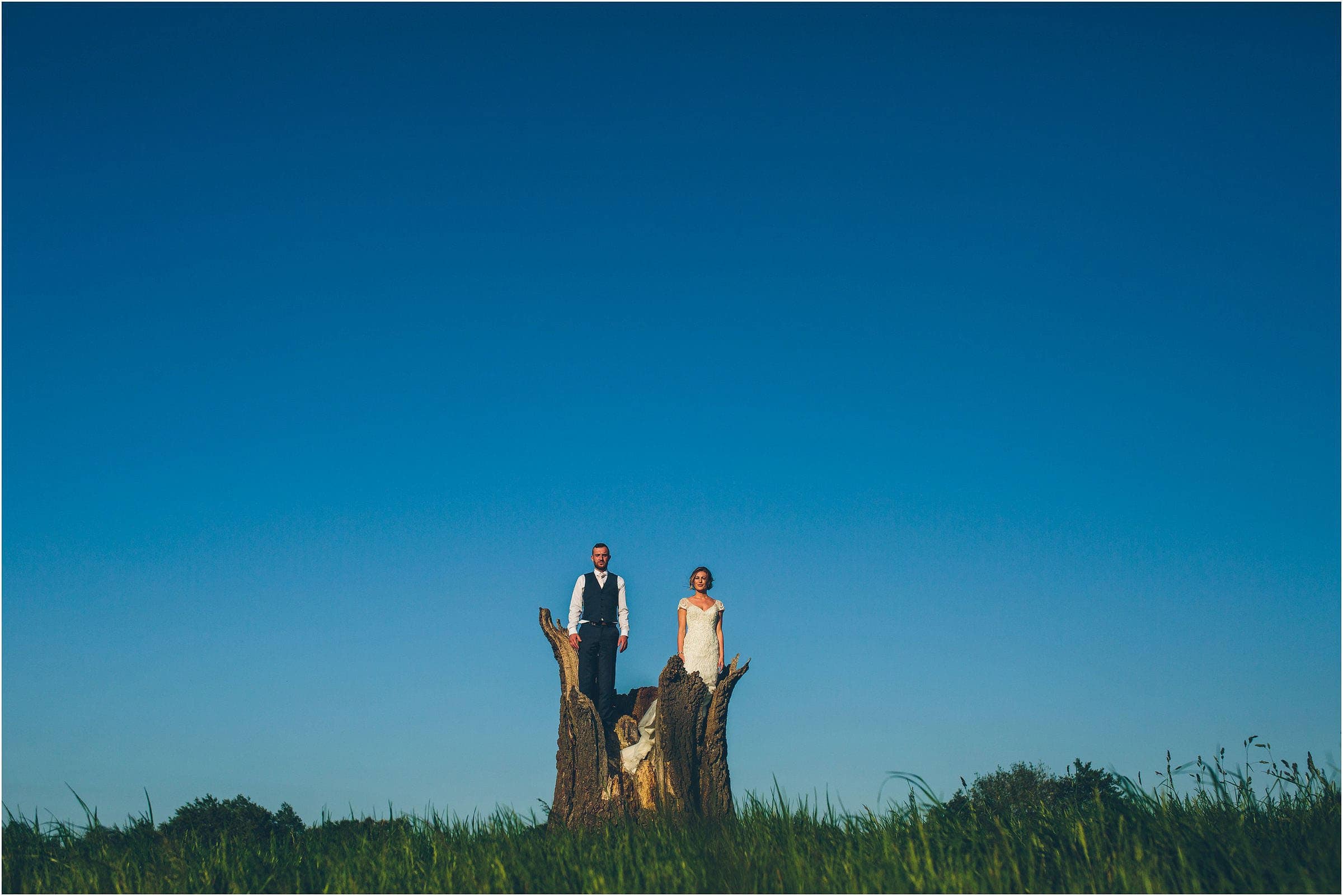 I love shooting weddings at Combermere Abbey. I'm very lucky to be a recommended supplier at this first class venue and the team, including Dianne and Gary, are always so helpful and welcoming. If you are thinking about holding your wedding at Combermere Abbey I can't recommend the place highly enough.
So I was back at one of my favourite venues for the wedding of Luke and Kelly, two fantastic humans. There a 3 things I love in a bride and groom, and that's the hope that they are relaxed, fun, and friendly. Kelly and Luke had these qualities by the bucket load! So to have a couple like this in one of my favourite venues, and with perfect weather, meant I was one happy photographer.
Massive hi5 to my brother from another mother, Adam Johnson, for helping me shoot this awesome wedding at Combermere Abbey.
On with the highlights,
Liam
We're the Crawleys, multi award winning international wedding photographers … give us a shout, we'd love to be part of your day.