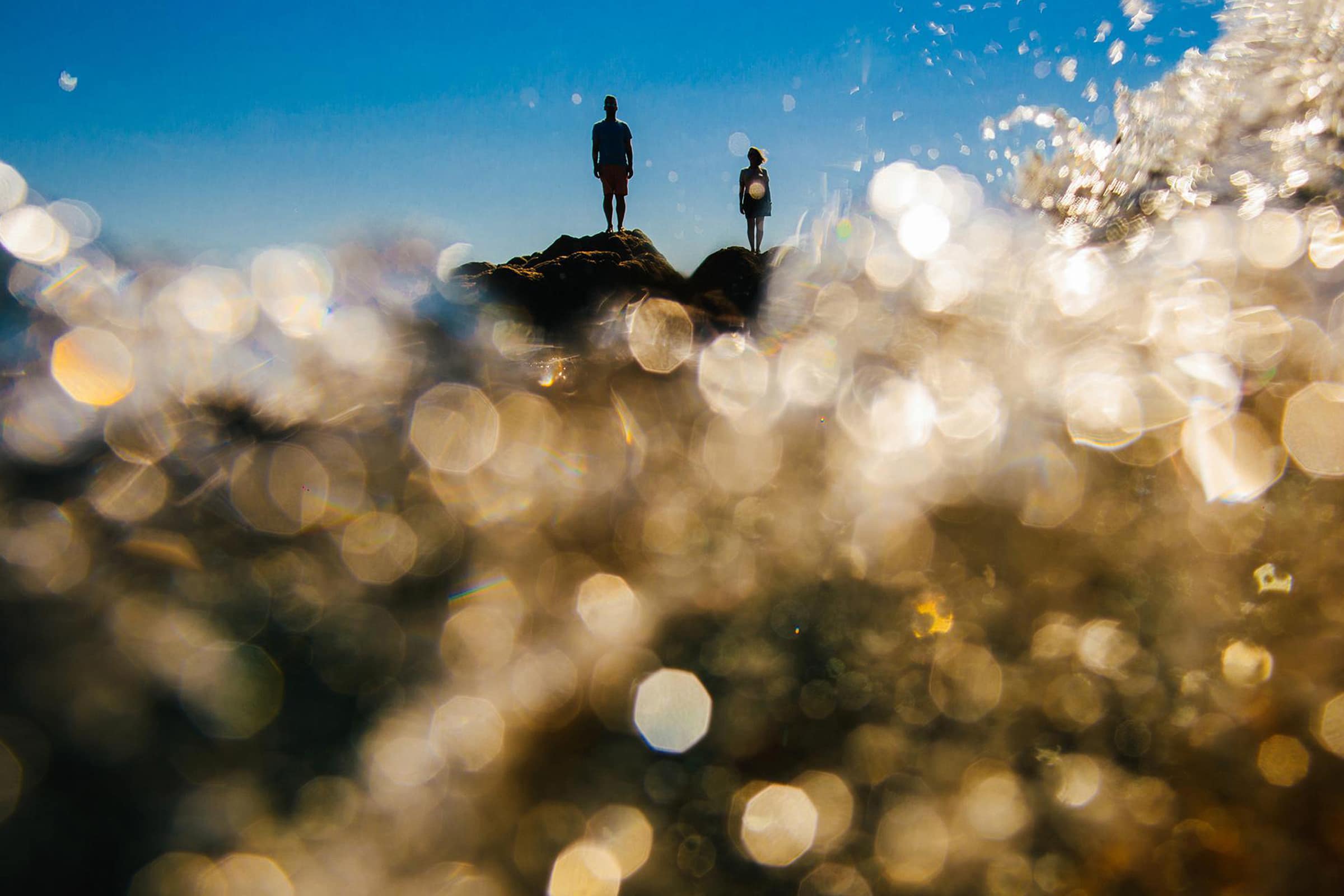 Hey guys, welcome to our top 10 honeymoon destinations article. I believe a congratulations is in order because you're super organised and planning your honeymoon well in advance of your wedding, or you're a bit like me and are leaving it super last minute! Either way, it's all good, no judgement here. We're Liam and Bee, multi award winning UK wedding photographers and destination wedding photographers on a mission to impart as much of our knowledge on the wedding world as possible.
The best part of getting hitched? You can finally take that romantic vacation you've been dreaming of your whole life. The second best part? You don't have to spend weeks planning it (or, let's be honest, arguing over where to go). To help make your decision easier, we've rounded up the ten best honeymoon destinations, whether you're looking for excitement, relaxation, adventure, or just a little bit of everything. So grab your passport and get ready for some serious R&R. Bon voyage!
1. Hawaii
If you're looking for a honeymoon destination that has it all, look no further than Hawaii. Whether you're looking to relax on beautiful beaches, explore a new culture, or get your heart pumping with some adventure, Hawaii has something for everyone. And of course, no visit to Hawaii would be complete without indulging in the delicious food. From fresh seafood to traditional Hawaiian favorites, you'll definitely work up an appetite during your honeymoon. Hawaii sits high on our list of top 10 honeymoon destinations. So what are you waiting for? Start planning your dream honeymoon to Hawaii today!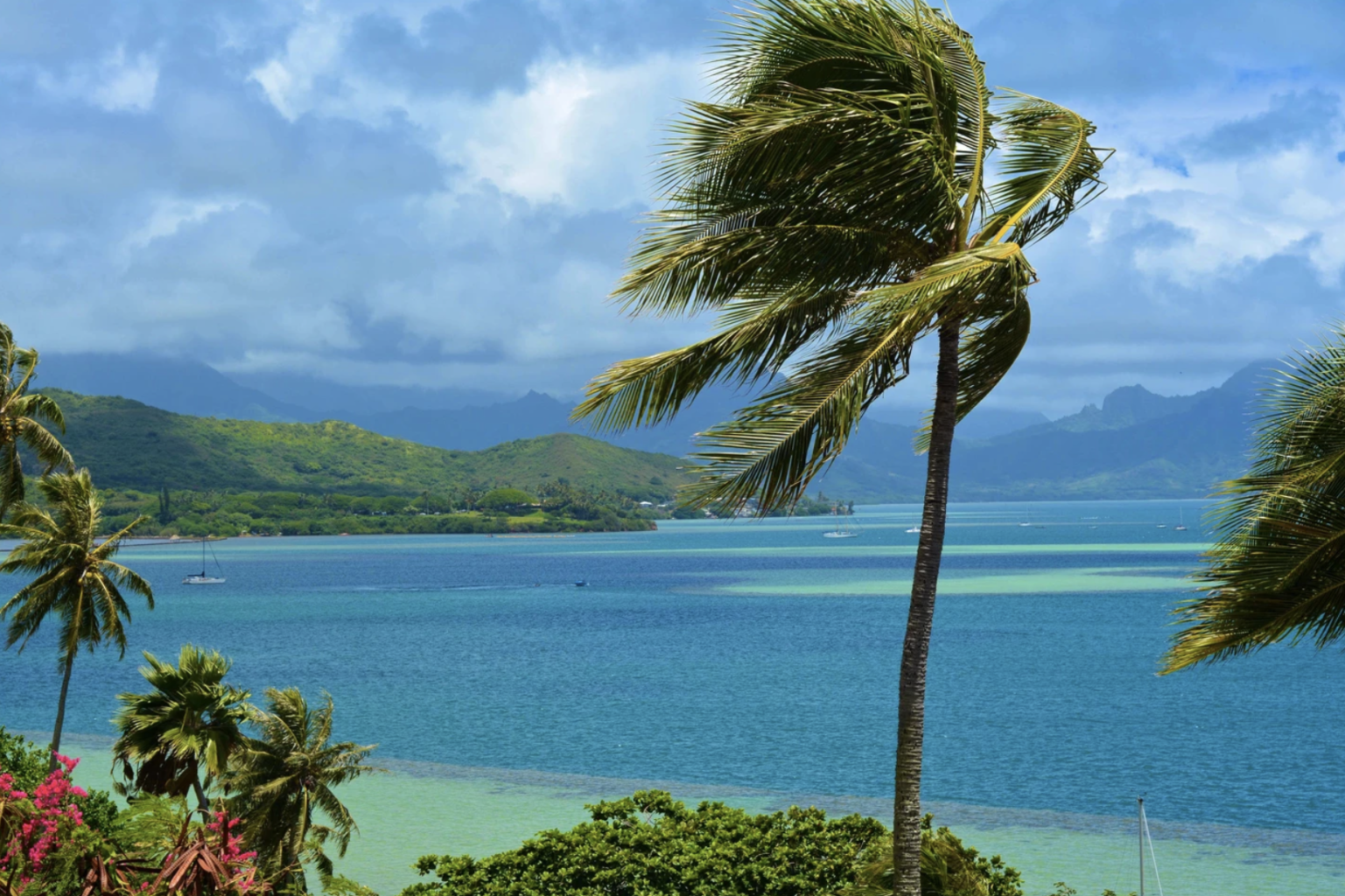 2. Bora Bora
Bora Bora is the stuff honeymoons are made of - or at least, that's what all the luxury resorts would have you believe. French Polynesia's most famous island is unsurprisingly a big draw for newlyweds, but is it really worth the hype? Let's take a look at some of the reasons why Bora Bora might be the perfect destination for your honeymoon. First of all, there's the setting. The island is surrounded by crystal clear seas, with pristine white beaches - it's like something out of a postcard. Secondly, there are the luxury resorts. If you want to spoil yourselves on your honeymoon, then Bora Bora is certainly the place to do it. Finally, there's the feeling of being on an adventure. Bora Bora might be a popular tourist destination, but it still feels like something of an undiscovered paradise. So if you're looking for a place to escape the real world for a little while, then this could be it. In conclusion, there are plenty of good reasons why Boro Boro has a place on our top 10 honeymoon destinations list - just don't forget your sunscreen!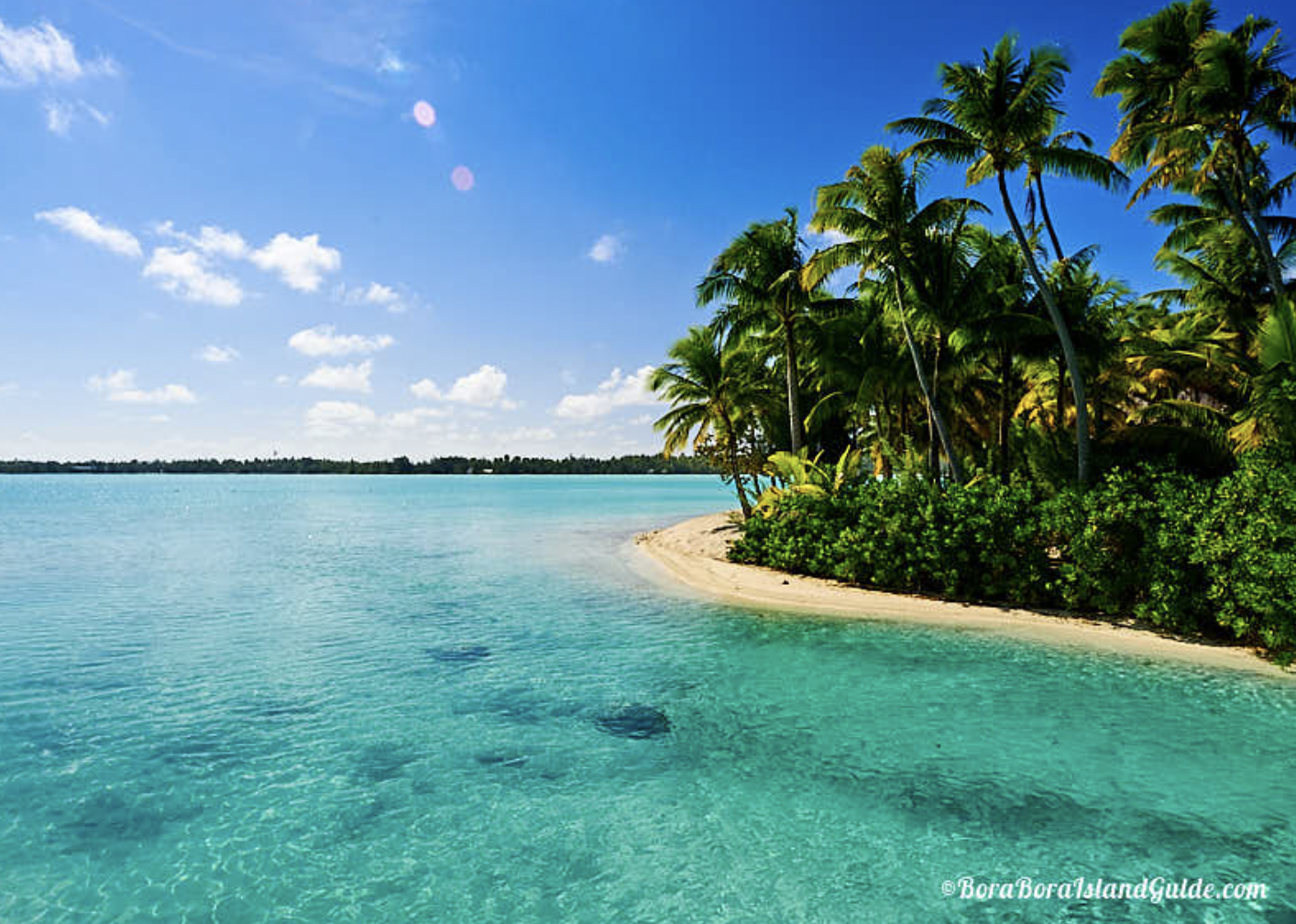 3. Fiji
What could be more paradise than an island paradise? Fiji is an archipelago of over 300 islands in the South Pacific, and it's a nature lover's paradise. The islands are home to exotic greenery, tropical beaches, and boutique hotels. And what honeymoon would be complete without a little bit of luxury? Fiji has some of the best resorts in the world, offering all the amenities you could ever want on your honeymoon. So if you're looking for an exotic and romantic getaway, there's no better place than Fiji, a beautiful place that rightly deserves a place on our top 10 honeymoon destinations list.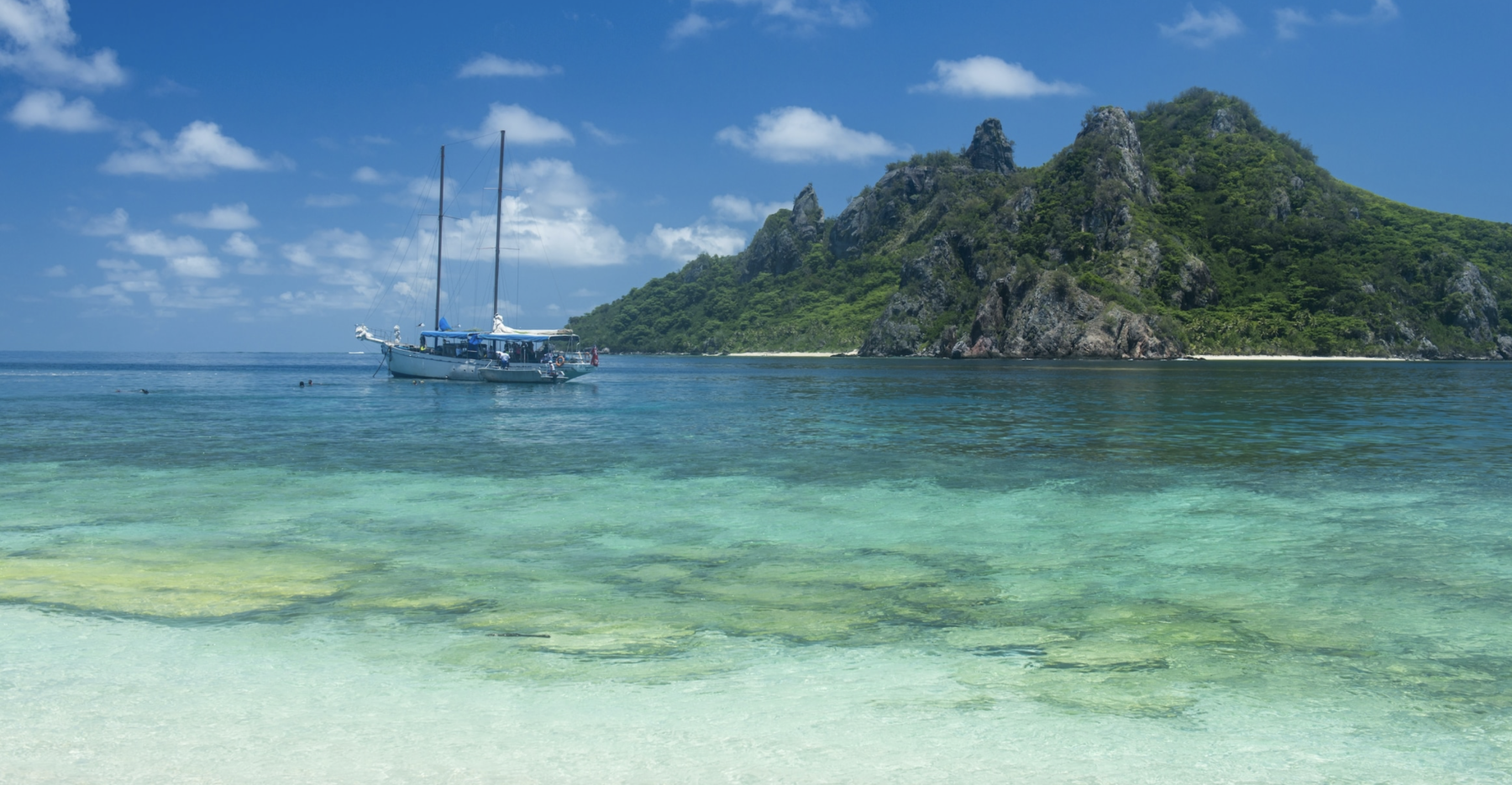 4. Maldives
Few places in the world can rival the natural beauty of The Maldives. This tropical destination is made up of a stunning archipelago of coral islands, each one more gorgeous than the last. The Maldives is also famous for its high quality service, with luxury resorts and spas dotting the landscape. And let's not forget the food! The Maldives is home to some of the best seafood in the world, making it the perfect place to indulge in a romantic honeymoon feast. So if you're looking for a honeymoon destination that has it all, look no further than The Maldives.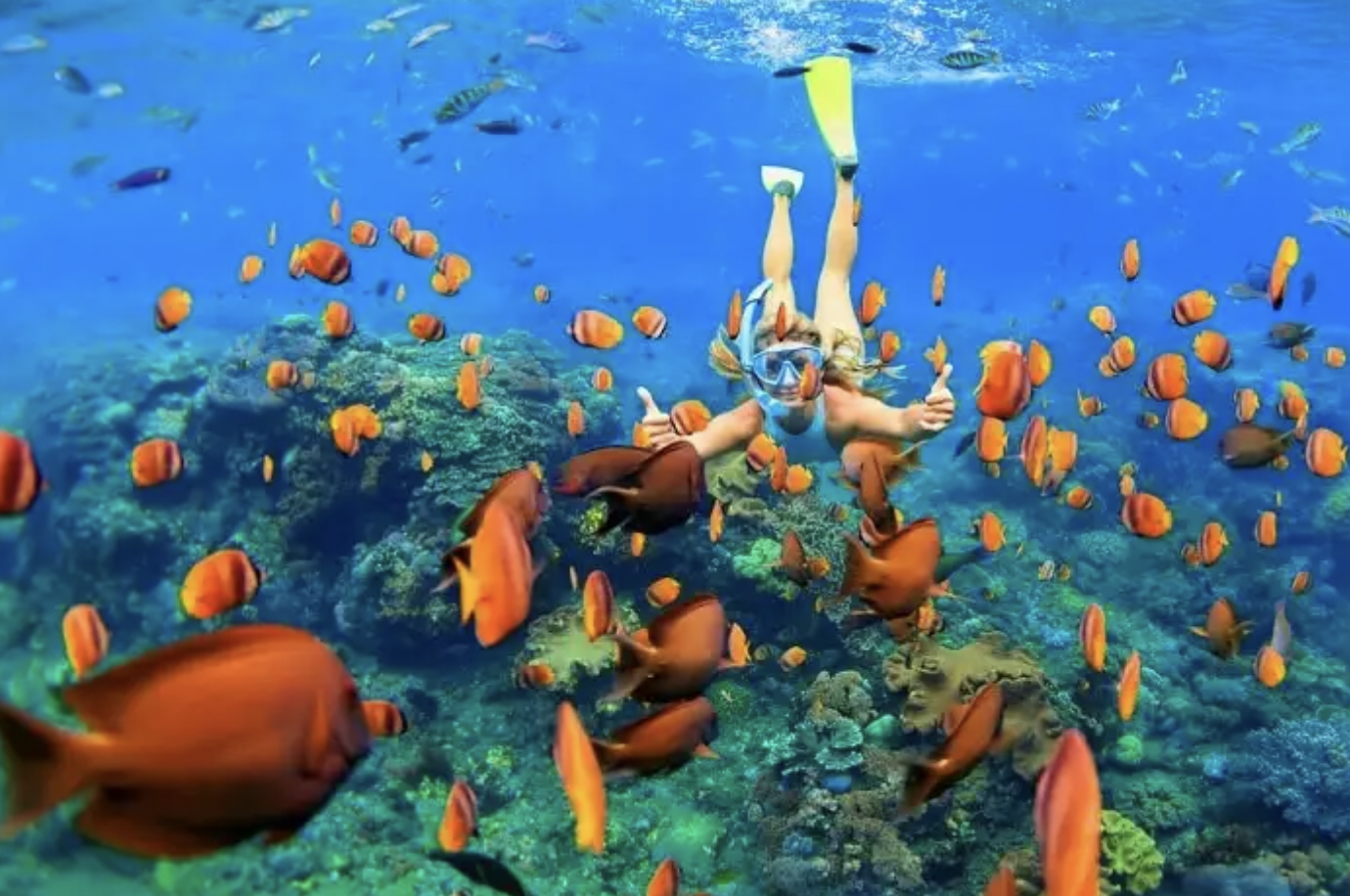 5. Mexico
Mexico is a fabulous honeymoon destination for couples who love the sun and sand. The country has some of the best beaches in the world, with powdery white sand and turquoise waters. In addition, Mexico is home to ancient ruins like Chichen Itza and Palenque, which are perfect for history buffs. For couples who love to experience new cultures, Mexico offers an alluring mix of traditional and modern influences. From the vibrant cities of Mexico City and Cancun to the small town of Todos Santos, there is something for everyone to enjoy. With so much to explore, it's no wonder Mexico is one of the most popular honeymoon destinations in the world.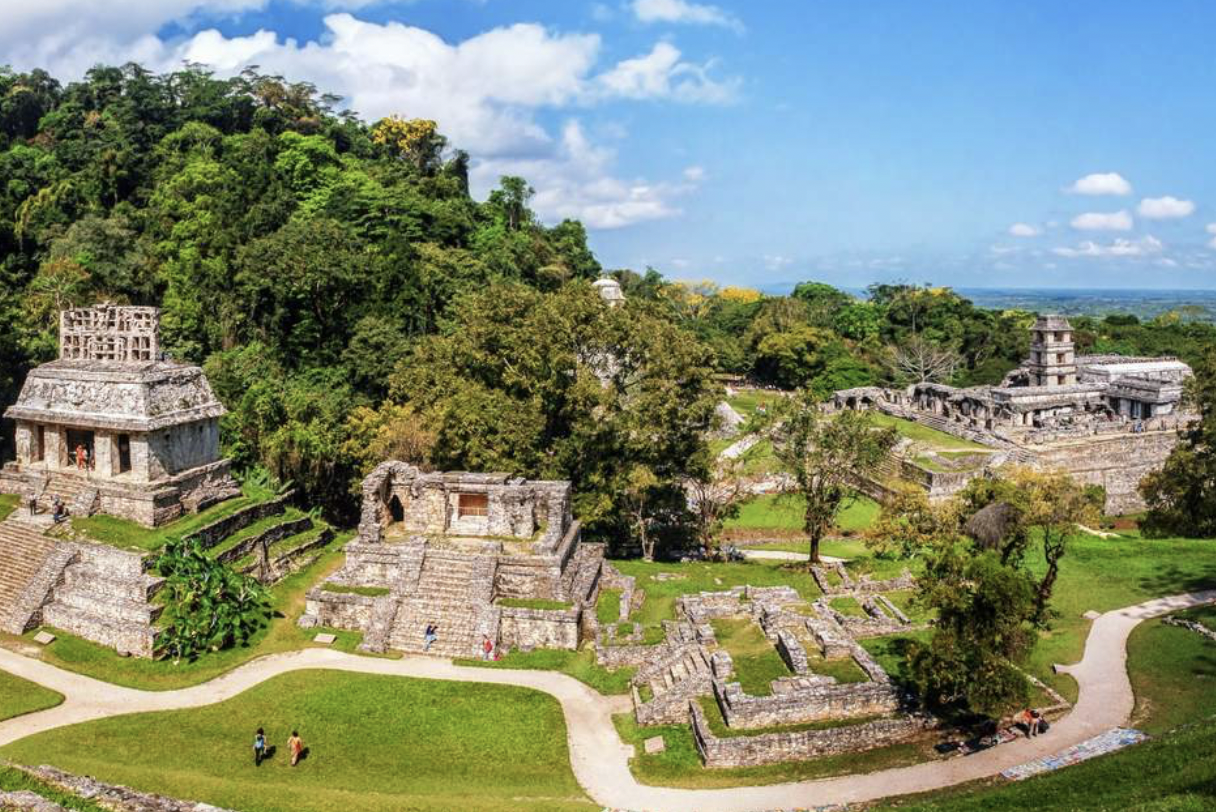 6. Colorado
If you're looking for a breathtaking honeymoon destination, there's no place like Colorado. From the towering Rocky Mountains to the abundant wildlife to the world-renowned national parks, Colorado has it all. And if you're not the outdoorsy type, don't worry - the state also boasts some great cities, with plenty of shops, restaurants and art galleries to keep you entertained. Whether you're looking to relax in natural beauty or explore a new culture, Colorado is the perfect place to start your life together.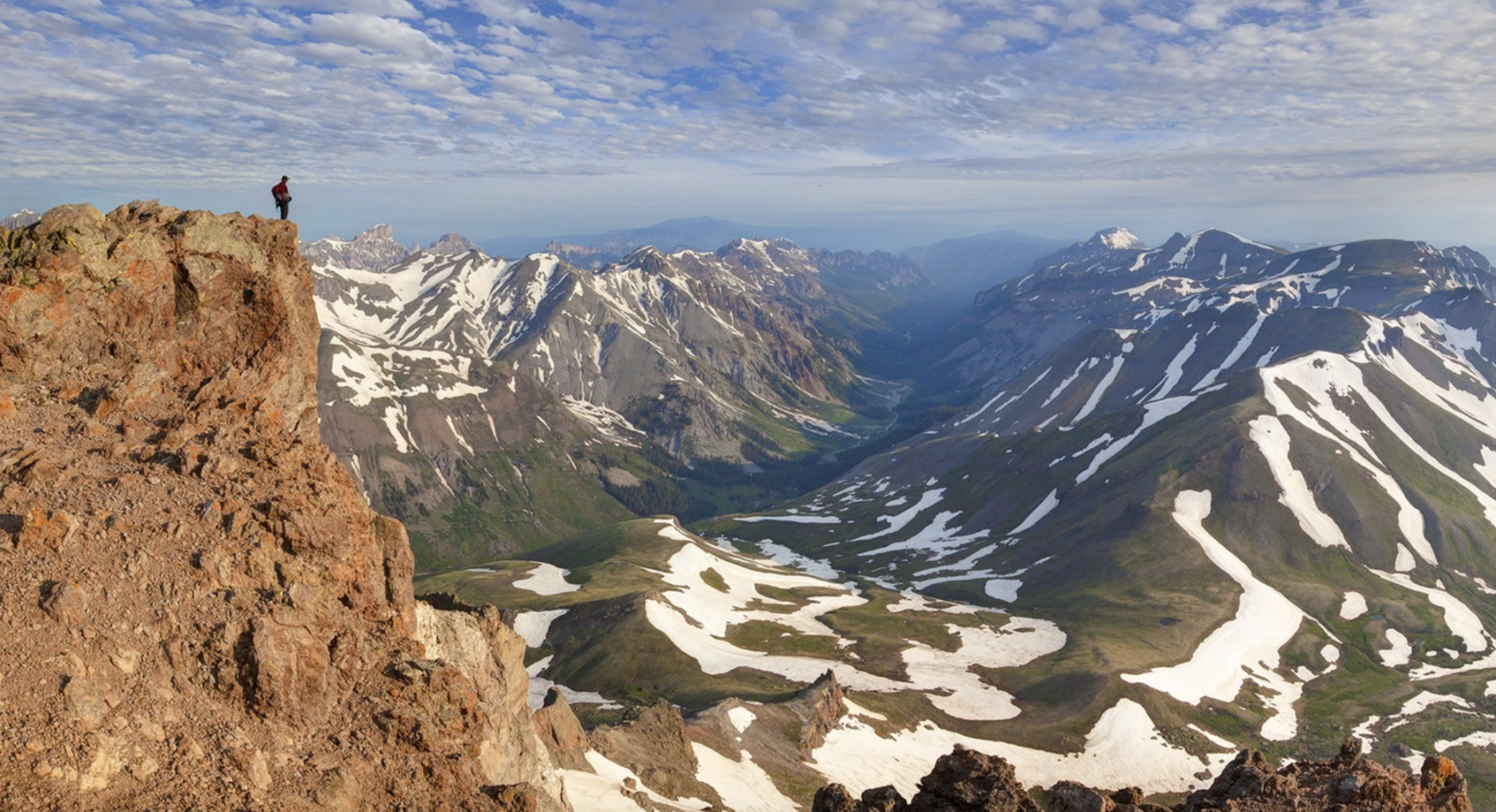 7. California
When it comes to honeymoons, California is the perfect destination. Whether you want to dream big in Los Angeles or explore the limitless adventures of the great outdoors, there's something for everyone in this state. And what could be more romantic than cuddling up in front of a cozy fire after a day of skiing in the mountains, or watching the sun set over the ocean from your private beachfront bungalow? Plus, there's no shortage of things to see and do in California, from exploring the towering redwoods to hiking through desert canyons to strolling through busy cities. So why not make your honeymoon a once-in-a-lifetime experience by heading to California? You won't regret it!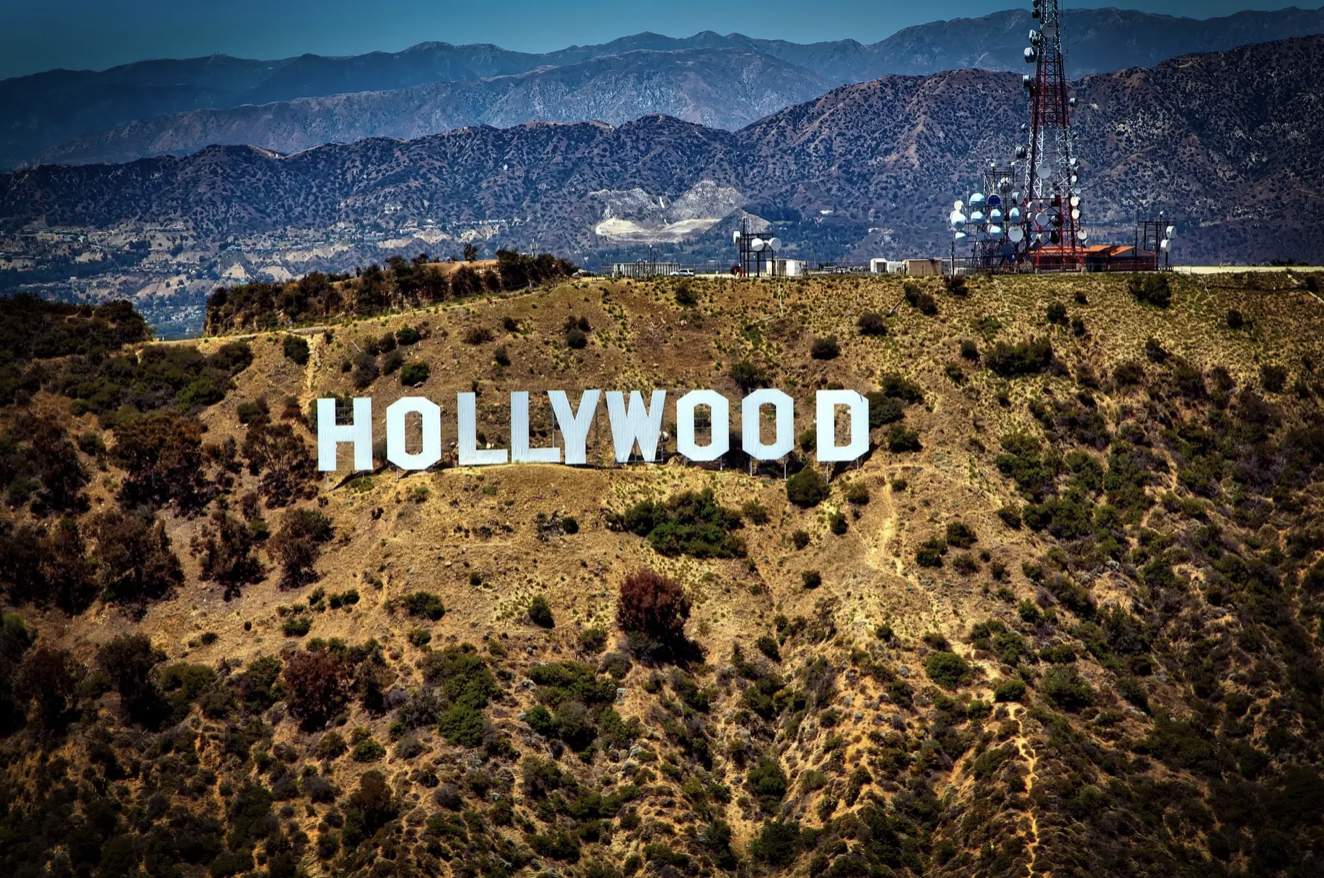 8. Florida
Florida is the perfect destination for a honeymoon. The beautiful beaches are perfect for relaxing days spent in the sun, and the vibrant nightlife provides plenty of opportunities for fun and romance. There is also a great variety of national parks to explore, including the Everglades. And of course, the warm climate is perfect for couples who want to escape the cold weather. Whether you're looking for a romantic getaway or an adventure-filled honeymoon, Florida has everything you need.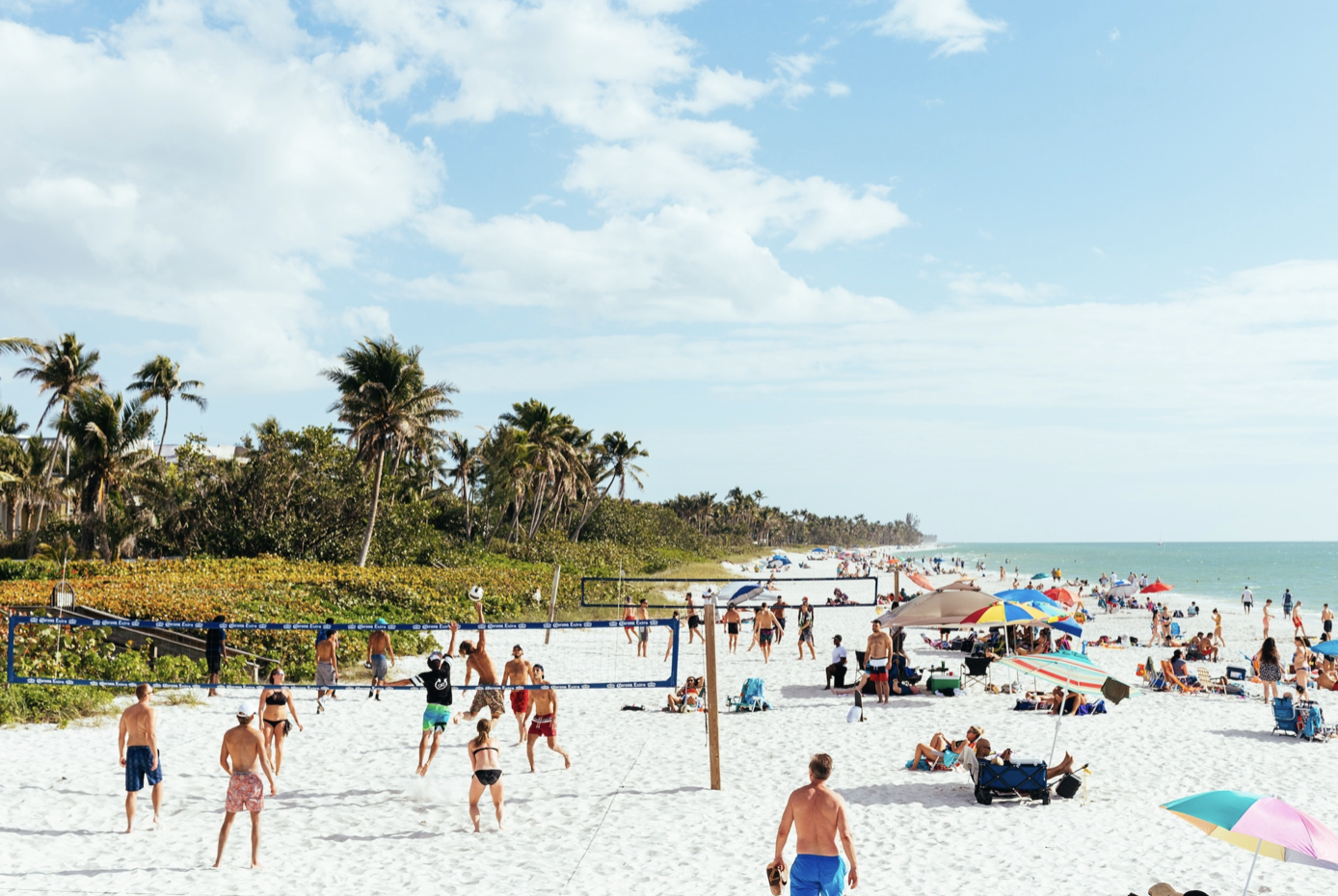 9. Jamaica
Jamaica is the perfect place to go on honeymoon. It has everything you could want: reggae music, jerk chicken, beautiful beaches, waterfalls, lagoons, diving, and romance. Not to mention the relaxation! Jamaica is the perfect place to disconnect from the world and spend some quality time with your new spouse. If you're looking for a honeymoon destination that has it all, look no further than Jamaica.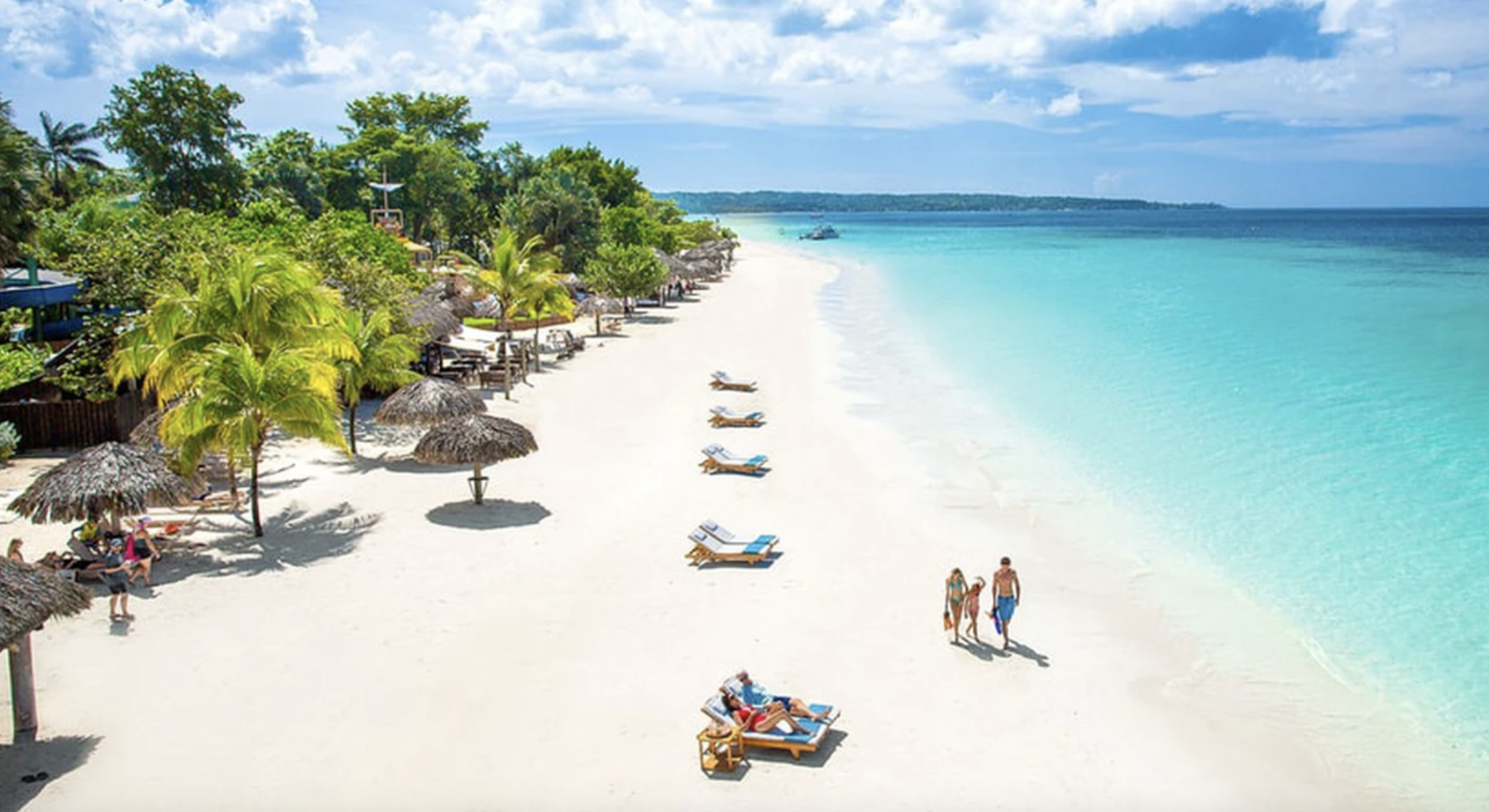 10. Greece
Greece is the perfect place to honeymoon for so many reasons! For starters, there are the great beaches. With over 14,000 miles of coastline, you're bound to find the perfect spot to relax and soak up the Mediterranean sun. Greece is also renowned for its wonderful food. From fresh seafood to delicious desserts, you'll be spoilt for choice. And of course, let's not forget the friendly people. Greeks are known for their hospitality, and you're sure to feel right at home. If you're looking for a bit of history and culture, Greece has that too. With ancient ruins and museums galore, you'll have plenty to see and do. So what are you waiting for? Start planning your honeymoon to Greece today!