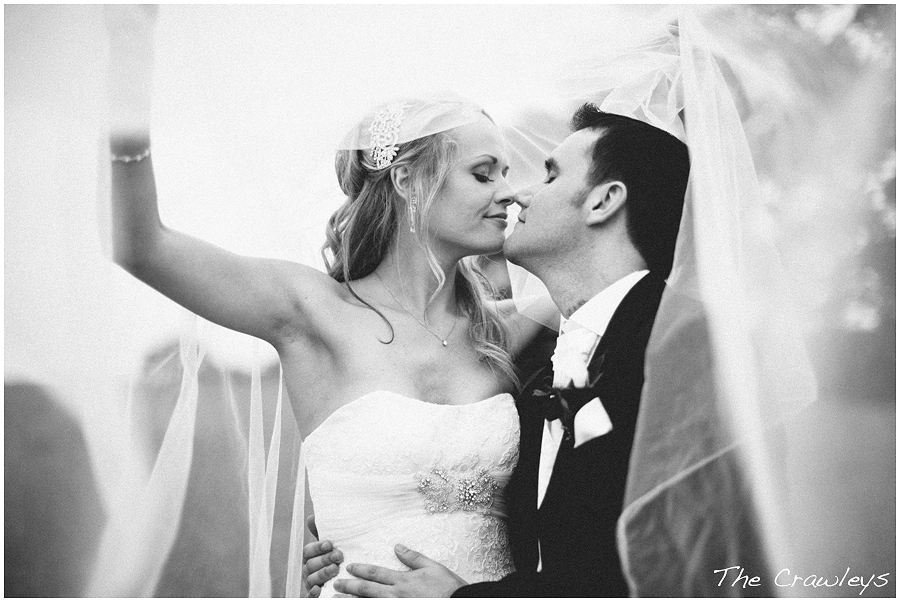 Wedding Photography at Rivington Barn – Colleen & Neil
Colleen and Neil held their awesome wedding at Rivington Hall Barn in Horwich near Bolton.
From the moment I arrived at Colleens parents house in the morning I knew it was going to be a great day for wedding photography – Colleen was super laid back and was all smiles and giggles, as were her parents and bridesmaids. I was made to feel really welcome so thanks so much guys – oh, and thanks for the tea and croissant :)
I hooked up with Neil at the church who was also all smiles and who could blame him – Colleen looked stunning! She arrived in style (VW Camper Van Classic)… I want one!!
After a beautiful ceremony it was off to Rivington for the party and some funky Irish dancing :)
Here are their highlights of their amazing wedding at Rivington Hall Barn
Liam :)