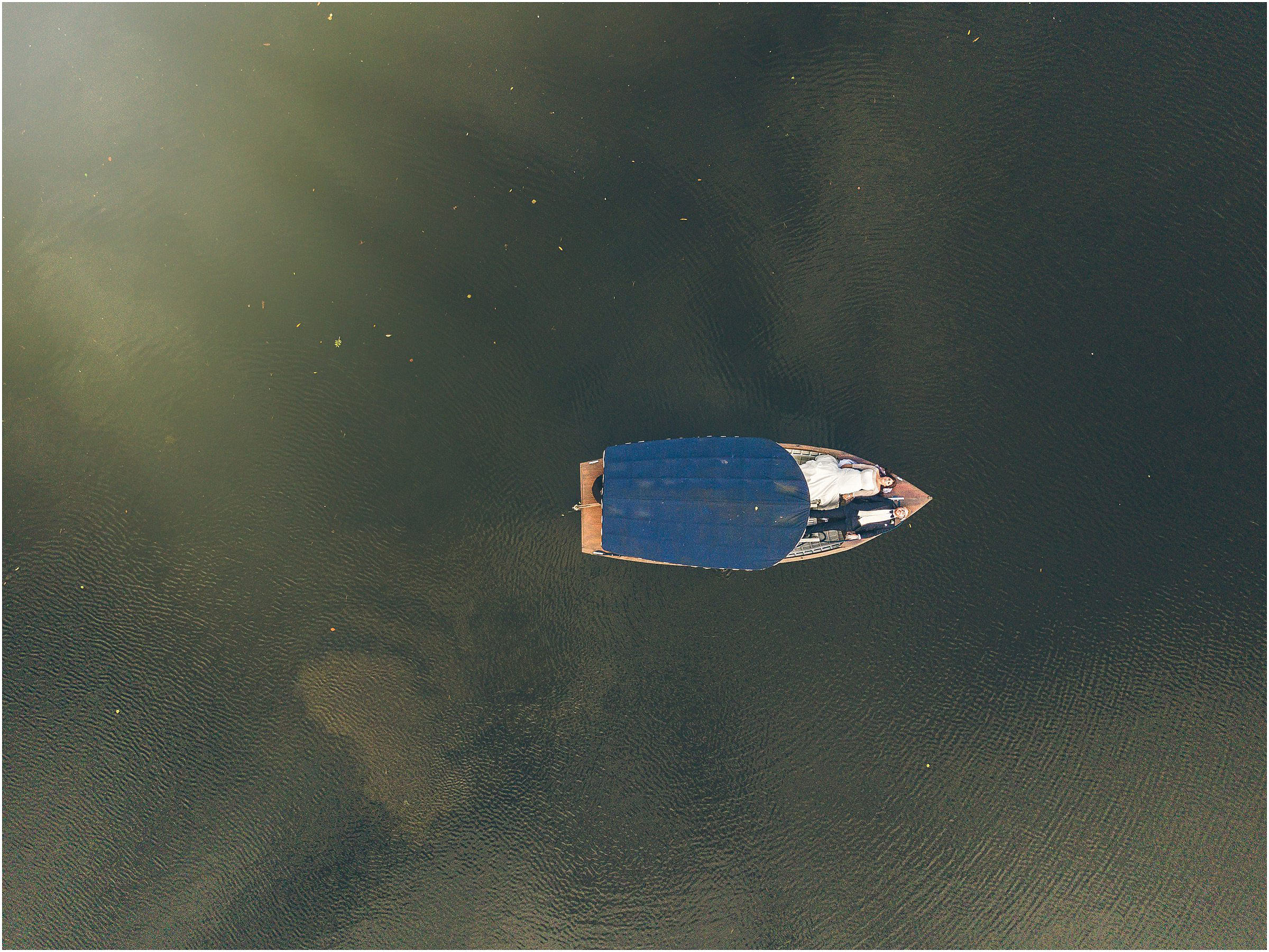 Big hi5 to Ashely and Steve! Their wedding at Thornton Manor was so much fun. I always enjoy photographing weddings at Thornton Manor … I've been shooting weddings there for years and it is quite possibly one of the most visually stunning venues in the UK. Even though I've been a wedding photographer at Thornton Manor many times before, I can always find something new. The place has almost endless picture possibilities both inside the manor itself and around the extensive grounds.
Ashely and Steve rocked this wedding … they knew exactly what they wanted from their Thornton Manor wedding and nailed it.
Thanks for having me guys!
If you are thinking of having your wedding at Thornton Manor please get in touch … I know the place inside out!