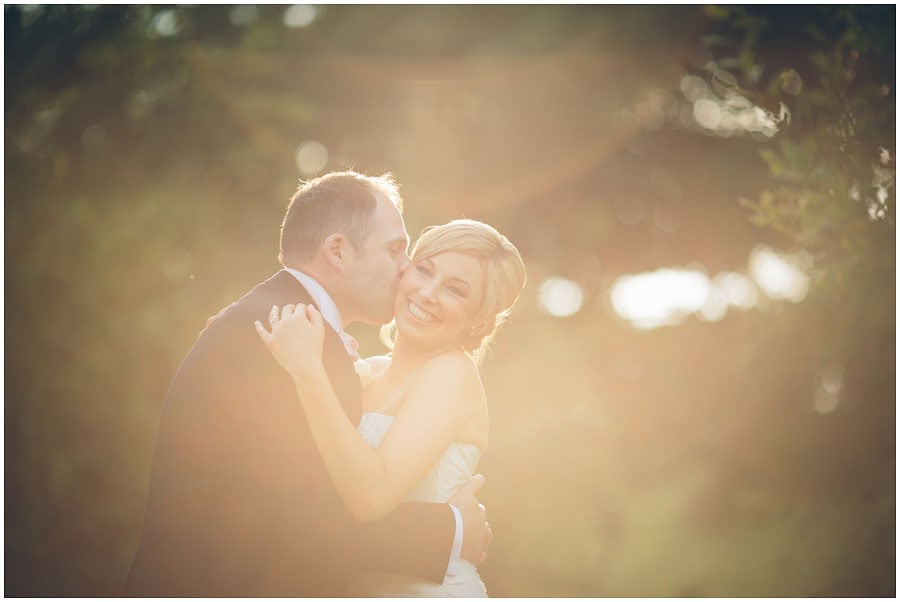 Introducing Rachel and Liam and their awesome wedding at The Ashes in Staffordshire. The Ashes was a new venue for me and I have to say it is one of the nicest places I have shot in all year – it consists of a series of converted barns and has extensive grounds including a lake and an orchard.
An awesome venue for an awesome couple… Rachel and Liam, you were the dream couple to work with and I would like to wish you both all the very best together for your adventure as husband and wife.
Here are the highlights from their amazing wedding at The Ashes.