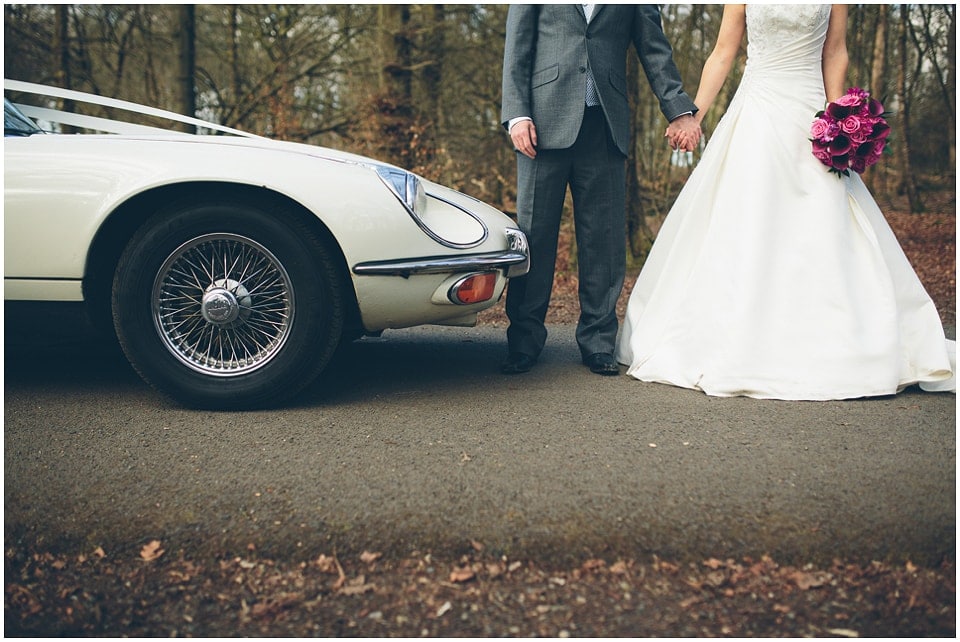 Rachael and Dave's wedding at Haigh Hall was a laugh a minute wedding. From the moment I arrived at Rachael's parents house I was warmly greeted with a big smile from everyone and I knew this was going to be such a fun wedding to shoot :)
I became a wedding photographer to shoot weddings like this… it was simply two people in love making a commitment to each other and for it to be celebrated in style with all their friends and family – that's what weddings should primarily be about.
Here are the highlights from their awesome wedding at Haigh Hall.
Liam :)