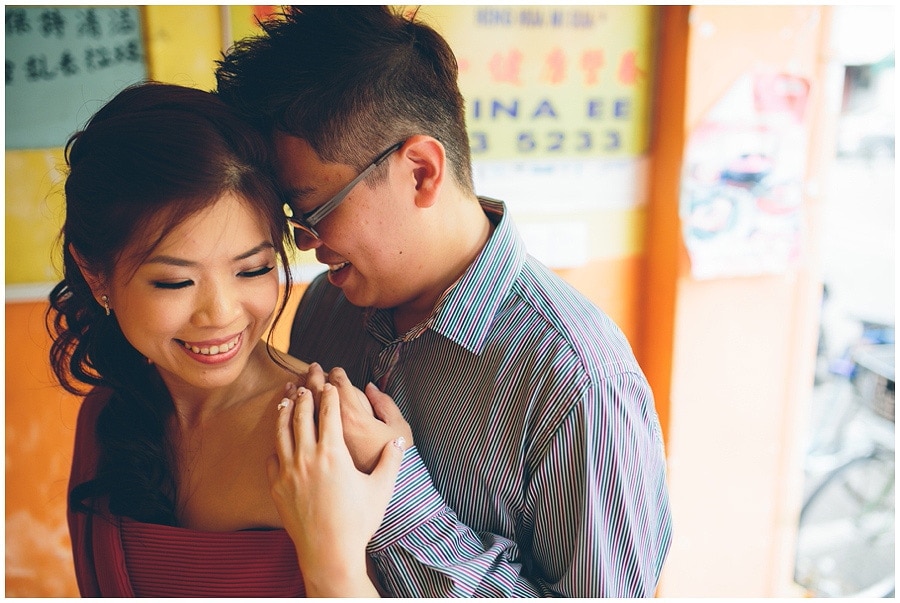 A few weeks ago I flew to Singapore to shoot Julia and Josh's wedding. The day after I arrived in the city I was picked up early in the morning and we drove over the border into Malaysia to create some pre wedding portraits in the beautiful town of Malacca.
Here are the highlights :)
If you are looking for a luxury international destination wedding photographer we'd love to hear your plans.