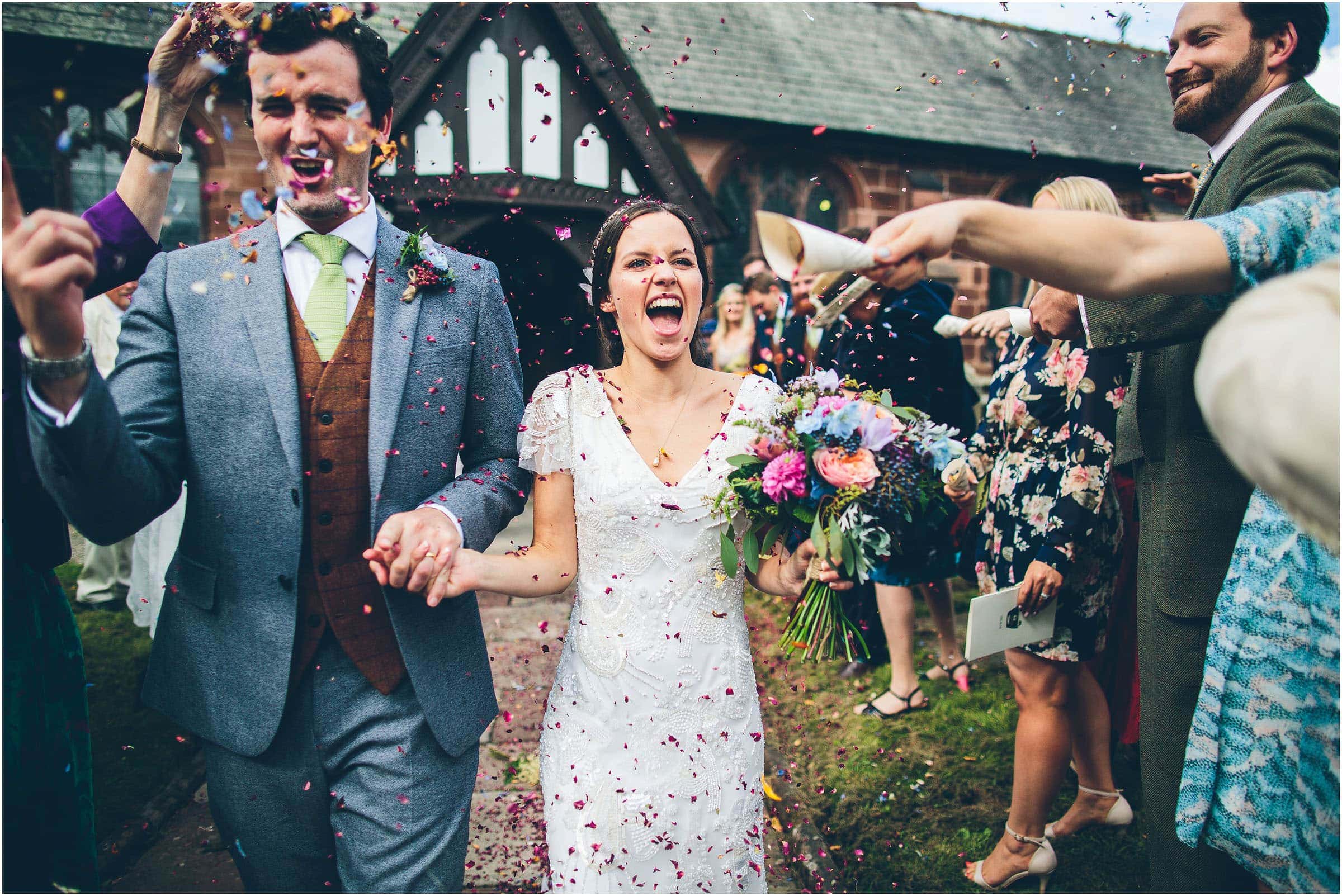 Harthill Weddings – Jess + Will
Ladies and gentlemen, I give you Jess and Will and their beautiful summer wedding at Harthill Weddings in Cheshire. I first met these guys last year at one of my favourite pubs, The Pheasant, in higher Burwardsley. They ticked all my boxes and I walked away from our meeting feeling like I had just had a quick pint with two close friends. They were both really excited about us as wedding photographers and everything just clicked … I knew their wedding at Harthill Weddings was going to be a fun one and I wasn't disappointed.
Harthill Weddings is fairly new to the wedding scene but just watch this space … this place is going to be very popular indeed. Surrounded by some of the most beautiful Cheshire countryside and with panoramic views over the Cheshire plain, it really is stunning. I couldn't think of a better venue for such a wonderful couple as Jess and Will.
Thank you so so much guys for having me a long to capture your special day … on with the highlights!
Liam :)