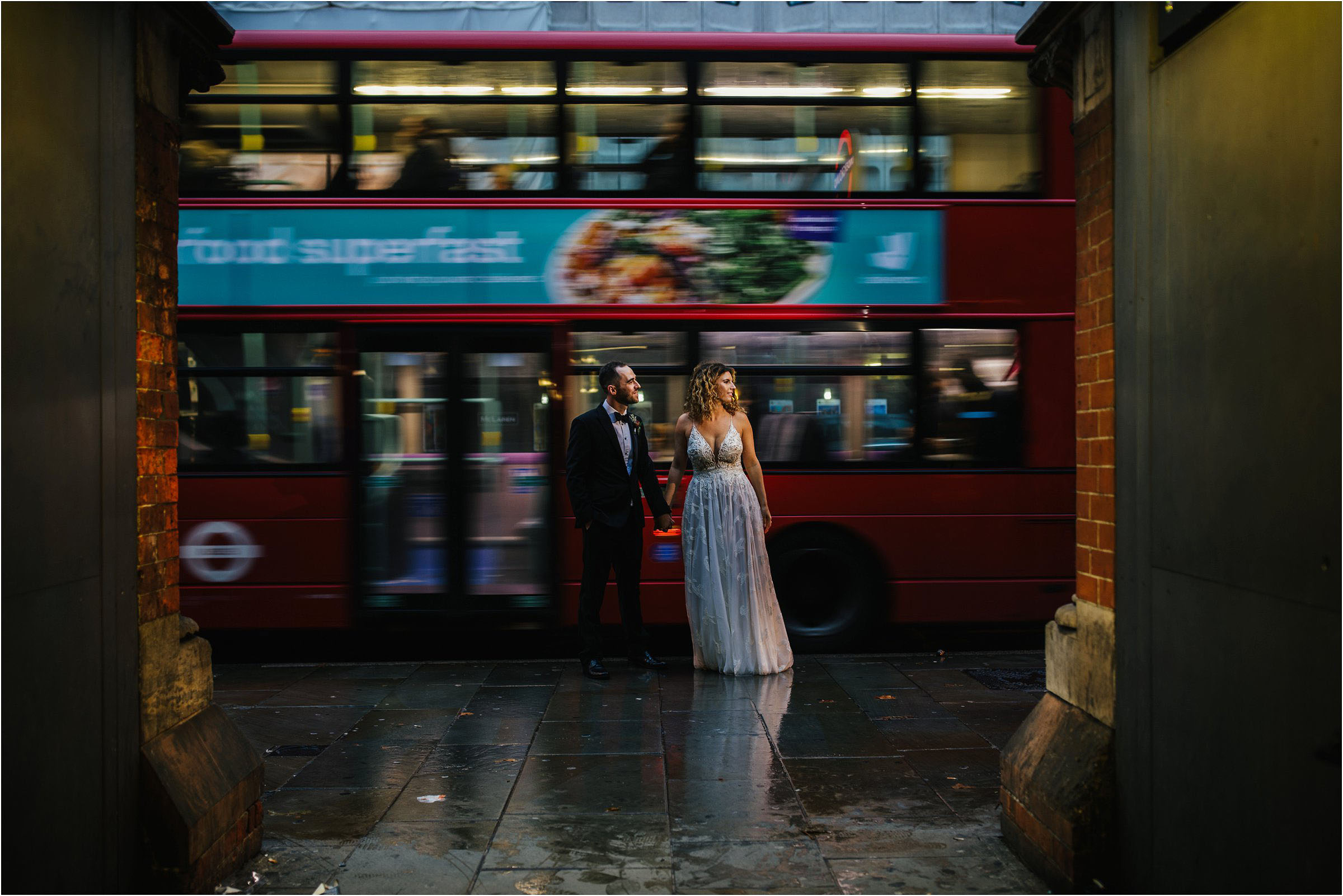 This is the epic visual story of Hilary and Marlon's Jewish wedding at St Pancras Renaissance Hotel in London. Those of you that know me will know that I love Jewish wedding photography and I love London wedding photography. Combine the two, and I'm in my element! This was my first time as a St Pancras Renaissance wedding photographer and wow was I impressed. This venue oozes class and is perfect for large Jewish weddings or large Indian weddings, are any wedding really that has A LOT of people but still wanting to party in a space that has character. If you ever get the opportunity to go to a Jewish wedding, take it! They really are such crazy cool events. So much love, happiness, and dancing! It's mainly about the dancing and everyone always gets up and goes for it, including me!
Hilary and Marlon where the perfect couple for us … crazy about great photography and crazy about each other.
Guys, thanks for having us there as your London wedding photographer at St Pancras Renaissance … it was epic!
We are the Crawleys, Manchester and Cheshire wedding photographers shooting throughout the UK and Europe