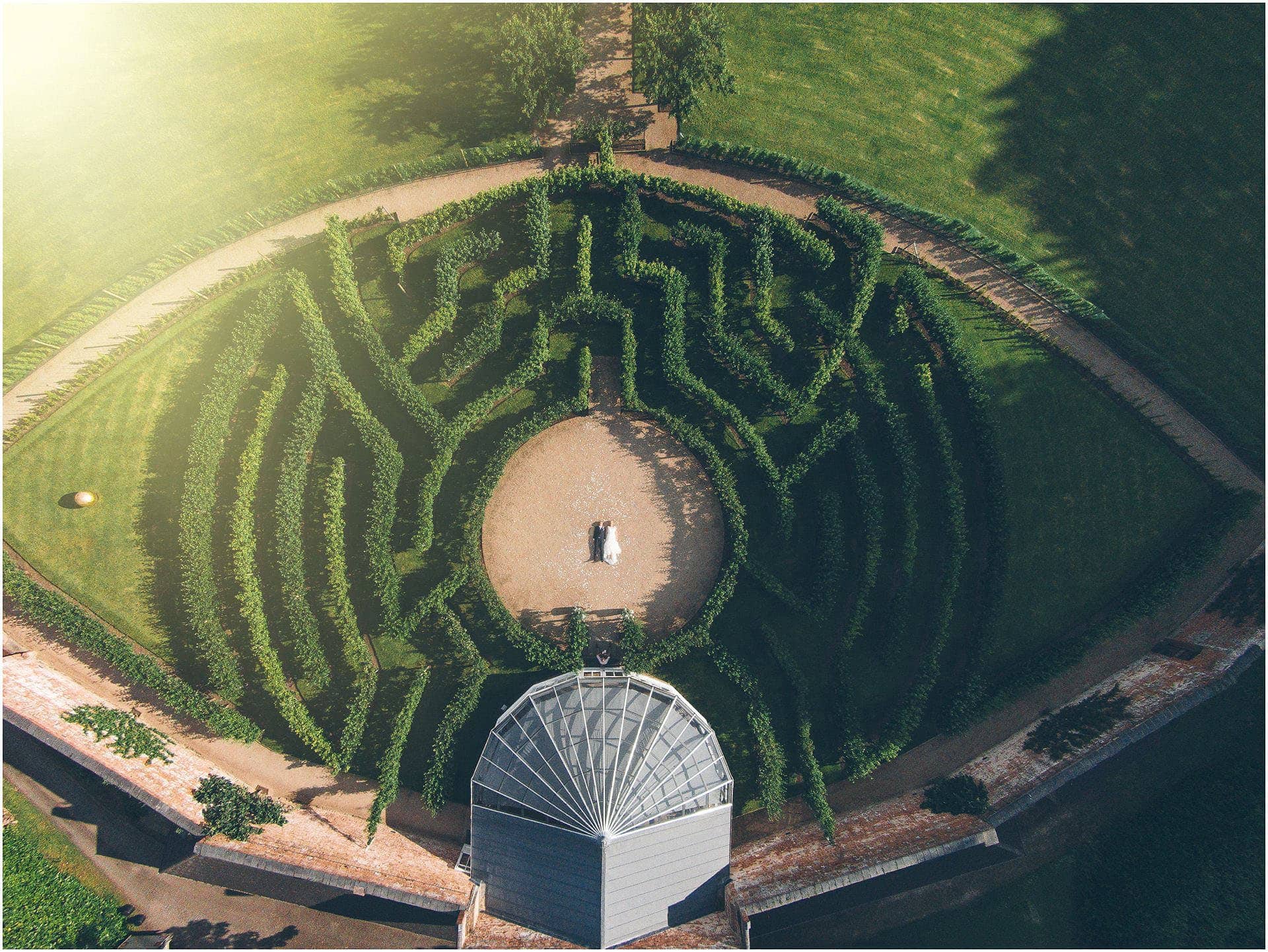 I love photographing weddings at Combermere Abbey … quite simply it is one of my all time favourite wedding venues, and I've been to a lot of venues! Combermere Abbey weddings are very special, I can always find new and interesting places to shoot in and the staff are all fantastic.
An awesome venue needs an awesome couple … step forward Gemma and Nick! These guys rocked on so many levels and they were so much fun to photograph. They love each other very much and just wanted a massive laugh and a party on their big day … my type of couple :)
Let's crack on with the highlights of their wedding photography at Combermere Abbey.