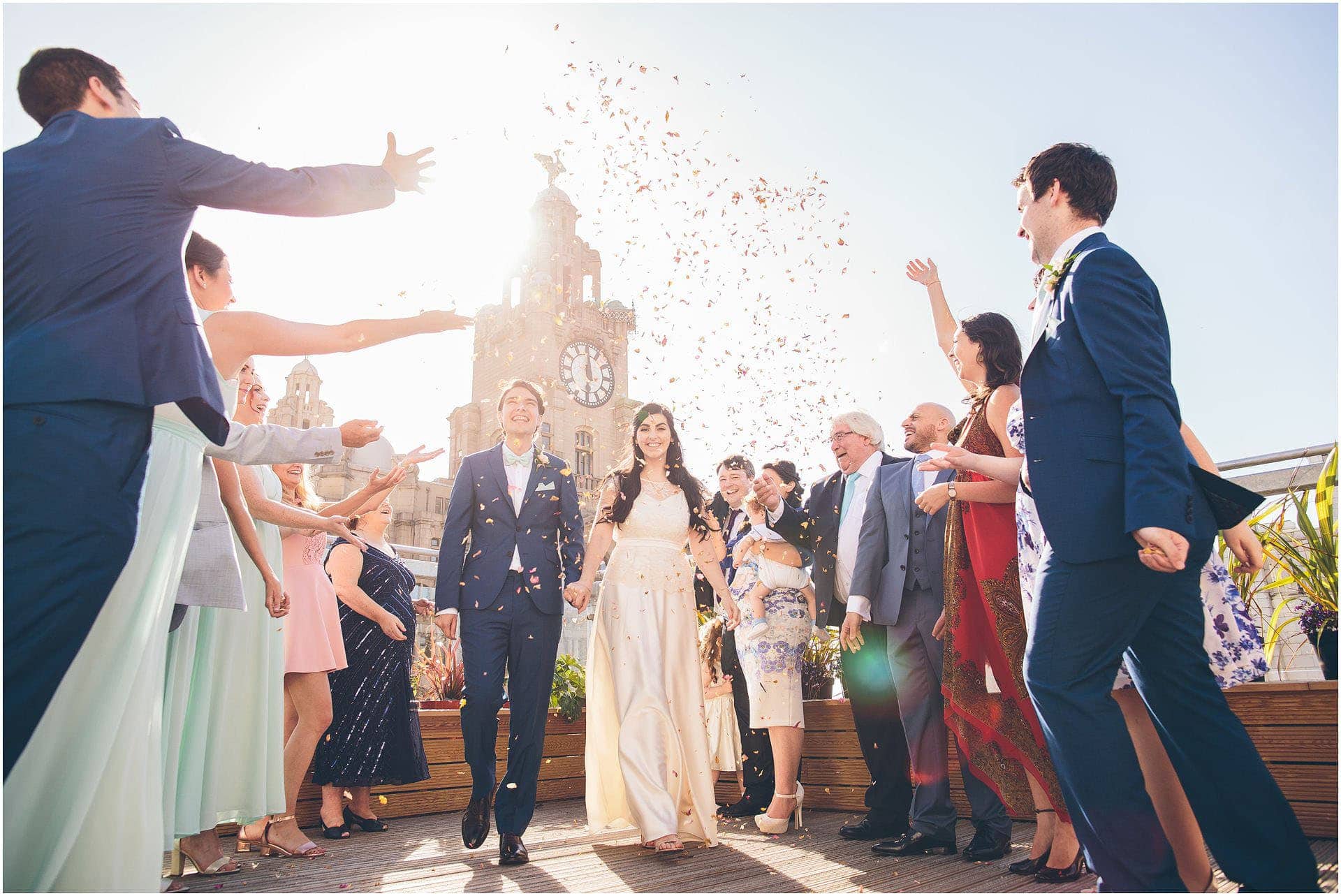 Wedding Photography at Oh Me Oh My in Liverpool – Louis + Sara
How cool do Louis and Sara look for their wedding at Oh Me Oh My in Liverpool! … Louis looked super dapper in his tailored suit and if there ever was a model bride, Sara was it … she looked stunning!
They said their vows at the incredible St Georges Hall in the city centre and then it was off to the uber cool venue, Oh Me Oh My for one heck of a party!
Thanks for having me along guys, I loved every minute of being your wedding photographer at Oh Me Oh My.
On with the highlights!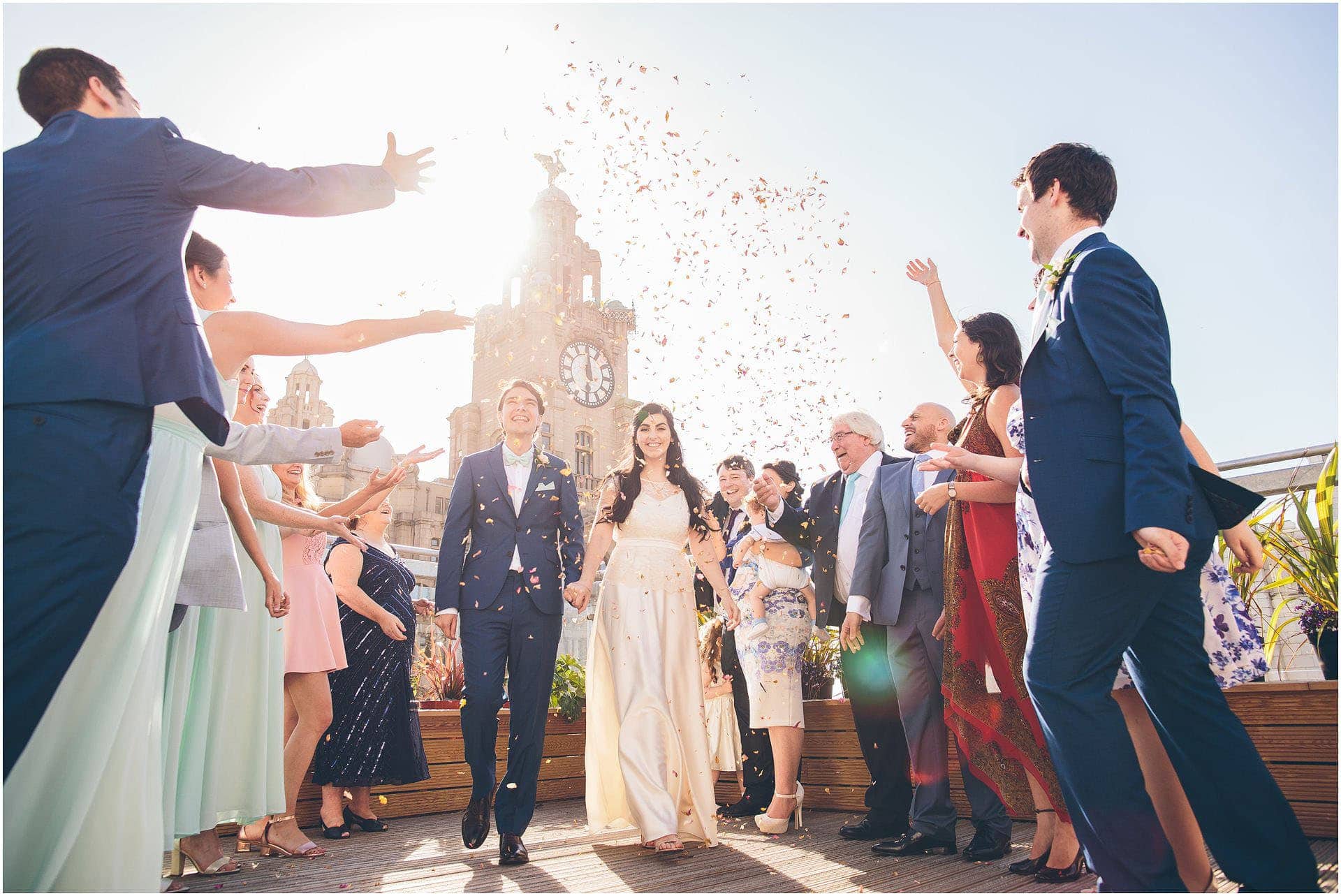 fhdjjd